ANNA FILLY LIFESTYLE
Lifestyle sessions are just a little different. Lifestyle photography is a little more organic, intimate and candid… more unposed and more raw. Lifestyle sessions capture the essence of life, however it may look for you in this season. They celebrate things like your baby making it's debut into this beautiful world, or the way your family exudes candid joy during a pillow or tickle fight, they can even showcase what it looks like to bake a recipe with grandma. When you think of lifestyle sessions, think of life being photographed, just like it's lived in the most beautiful way.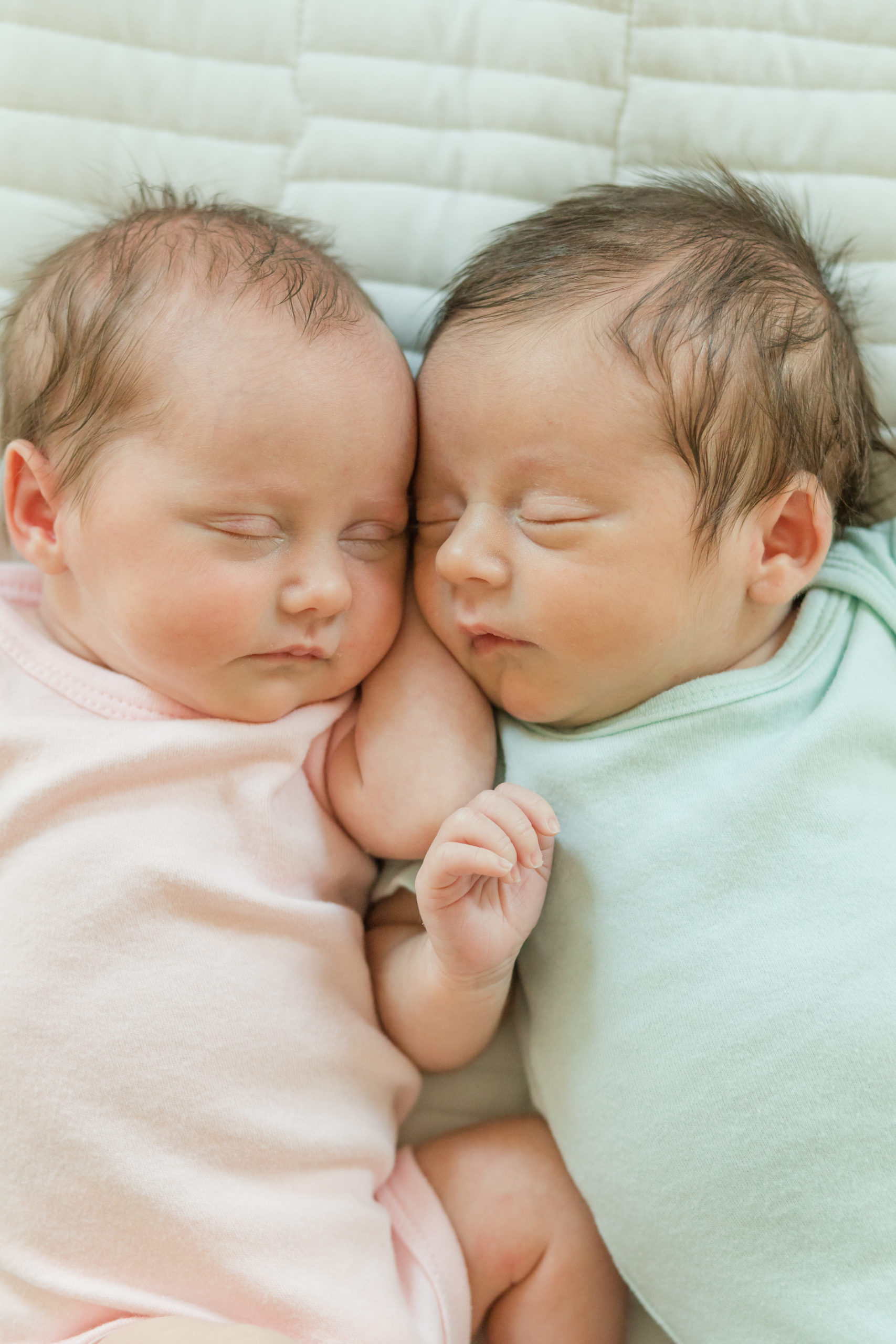 Reasons to Celebrate
The birth of your baby
Milestones as your child grows
The joy of a birthday party
The purchase of your first home
Baking with grandma
Cooking with your significant other for a date night in
INVESTMENT
Lifestyle session pricing varies based on your needs! Contact Anna for more information.
kathleen
"Anna was so intentional and interactive with our toddler, making family photos (with a toddler and newborn) enjoyable and stress free. I was amazed at how quickly she edited our photos and sent them to our inbox. The images she captured of us in our home are ones we will cherish forever!"
– Kathleen Clipper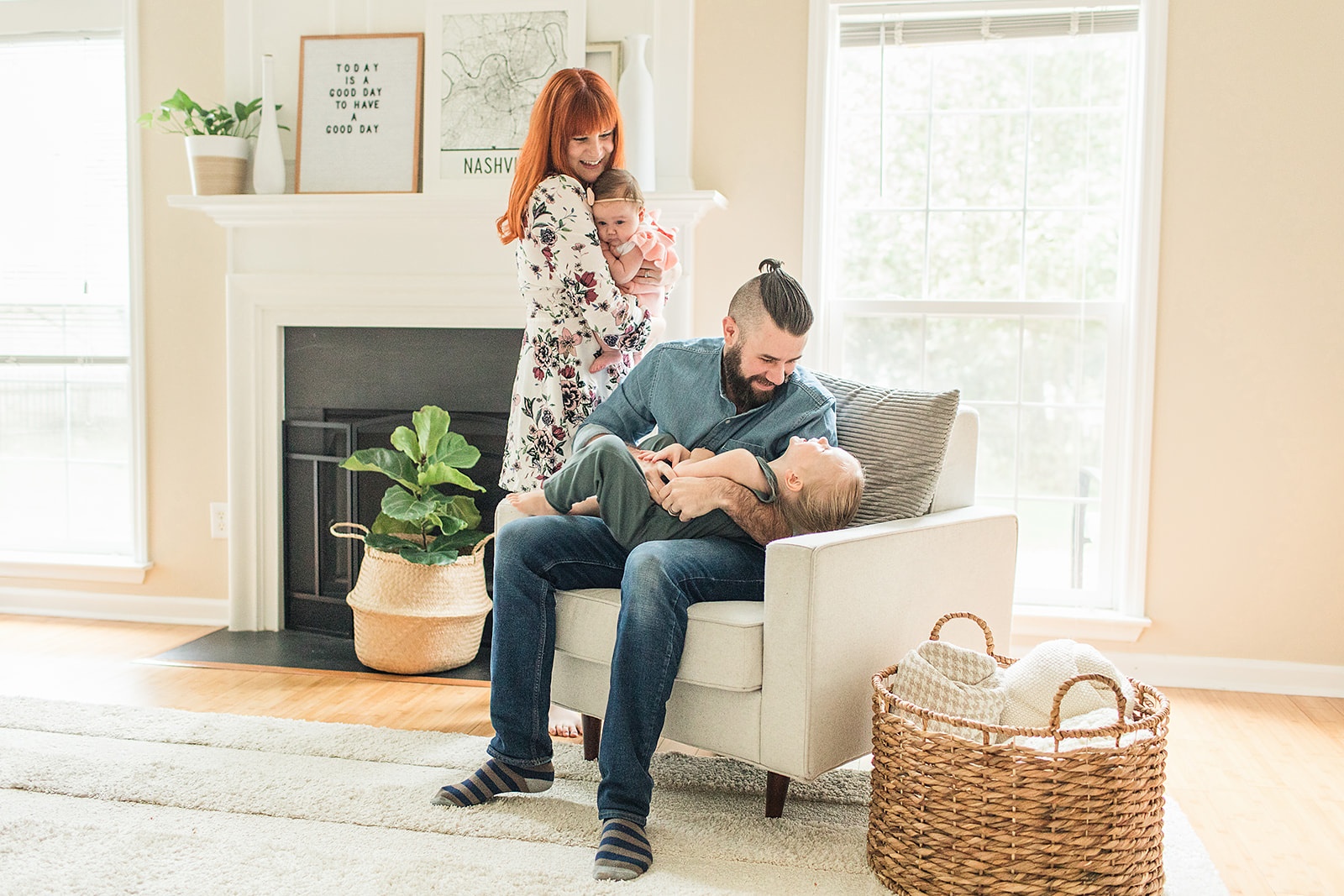 FAQs
the questions + details

HOW FAR IN ADVANCE DO I NEED TO BOOK WITH YOU?
The most popular seasons to book a session are the Fall and Spring. Weekends book up incredibly quickly during those times, so as soon as you know when you'd like to book- contact me!
MY FAMILY HATES HAVING THEIR PHOTOS TAKEN, I'M WORRIED THEY WON'T COOPERATE!
I totally understand! I have had *many* clients express the same worry! Give me 10 minutes, and I'll have your family loving our time together– I promise! Yes, even your husband!! 😉
DO I RECEIVE THE IMAGE PRINTING RIGHTS?
Yes! Each collection comes with the printing, and sharing rights to your images.
HOW WILL I RECEIVE MY IMAGES?
Years ago you had to order prints of the images that you wanted to have forever. That isn't how we work around here! I want you to have ALL of your photos in your possession forever and ever! I also want you to share your images freely and without any hesitation. This is why I deliver your images via an online gallery! This means that you don't have to wait on a package in the mail, and you'll have access to them wherever you are!
WHAT IF THE LIGHTING IN MY HOME ISN'T BRIGHT AND AIRY?
That's totally okay! I've photographed in countless locations where the light didn't seem * dreamy*. We can still capture gorgeous imagery!