ANNA FILLY PORTRAITS
Whether we're capturing your sweet family, or celebrating a special moment in your life, like a graduation, birthday, anniversary or new baby, I am so honored to help you create memories you'll cherish for a lifetime. Portrait sessions are intentionally crafted to capture you and those you love in the most efficient and stress free way possible. Your only job is to be yourself, laugh a lot and allow for me to create photos you'll love forever. I can't wait to get you in front of the camera!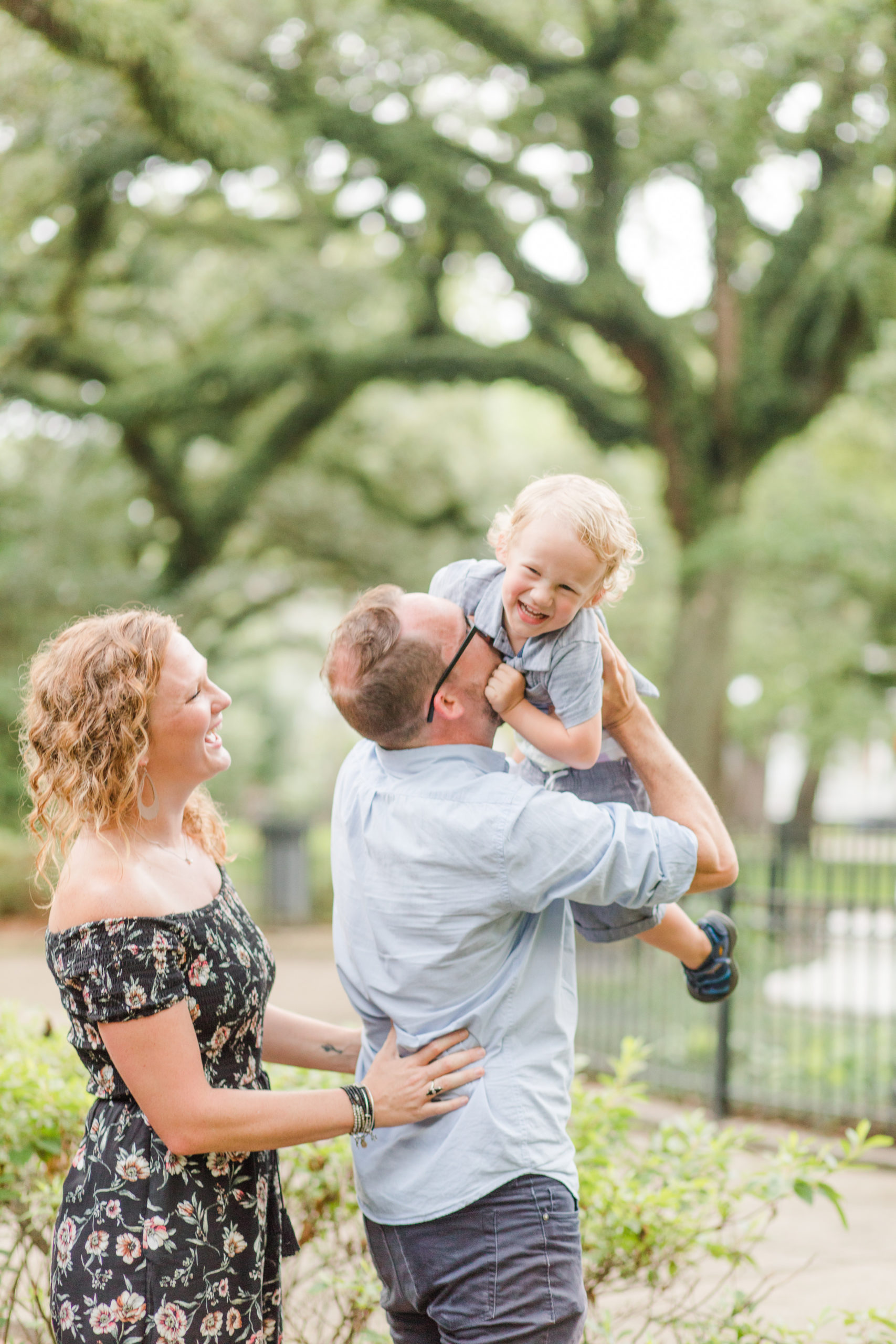 Seasons to celebrate:
Anniversary
Family
Birth announcement
Graduation
Maternity
Senior year
Engagement
INVESTMENT
Portrait session pricing varies based on your needs! Contact Anna for more information
anna
"Anna Filly not only captures beautiful moments from behind her lens, but she truly knows how to get to know people personally, bringing her photography to the next level. Not only can she capture pictures of your day, but she will be able to piece together your story using her pictures. She is such a kind, energetic, and passionate soul who will make sure you are getting exactly what you are looking for. You won't have just hired a photographer, but you will have made a lifelong friend, which definitely makes getting pictures made so much more enjoyable and comfortable!"
– Anna Puckett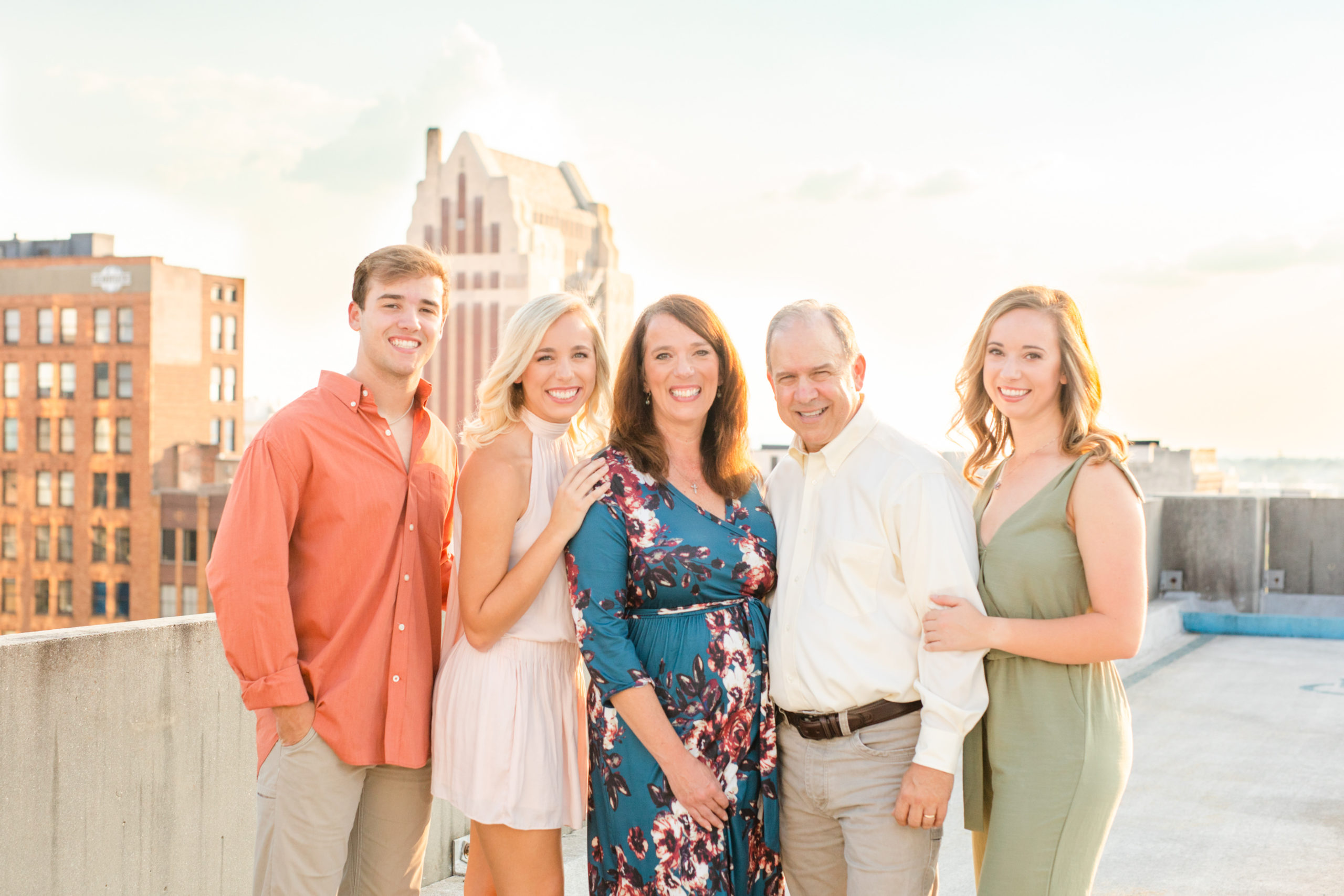 FAQs
the questions + details

HOW FAR IN ADVANCE DO I NEED TO BOOK WITH YOU?
The most popular seasons to book a session are the Fall and Spring. Weekends book up incredibly quickly during those times, so as soon as you know when you'd like to book- contact me!
MY FAMILY HATES HAVING THEIR PHOTOS TAKEN, I'M WORRIED THEY WON'T COOPERATE!
I totally understand! I have had *many* clients express the same worry! Give me 10 minutes, and I'll have your family loving our time together– I promise! Yes, even your husband!! 😉
DO I RECEIVE THE IMAGE PRINTING RIGHTS?
Yes! Each collection comes with the printing, and sharing rights to your images.
HOW WILL I RECEIVE MY IMAGES?
Years ago you had to order prints of the images that you wanted to have forever. That isn't how we work around here! I want you to have ALL of your photos in your possession forever and ever! I also want you to share your images freely and without any hesitation. This is why I deliver your images via an online gallery! This means that you don't have to wait on a package in the mail, and you'll have access to them wherever you are!
DO YOU OFFER MINI SESSIONS?
YES! But only a few times a year! Mini sessions are one of our most popular things we offer, so sign up to be on our email list to be the first to know when we will have them!