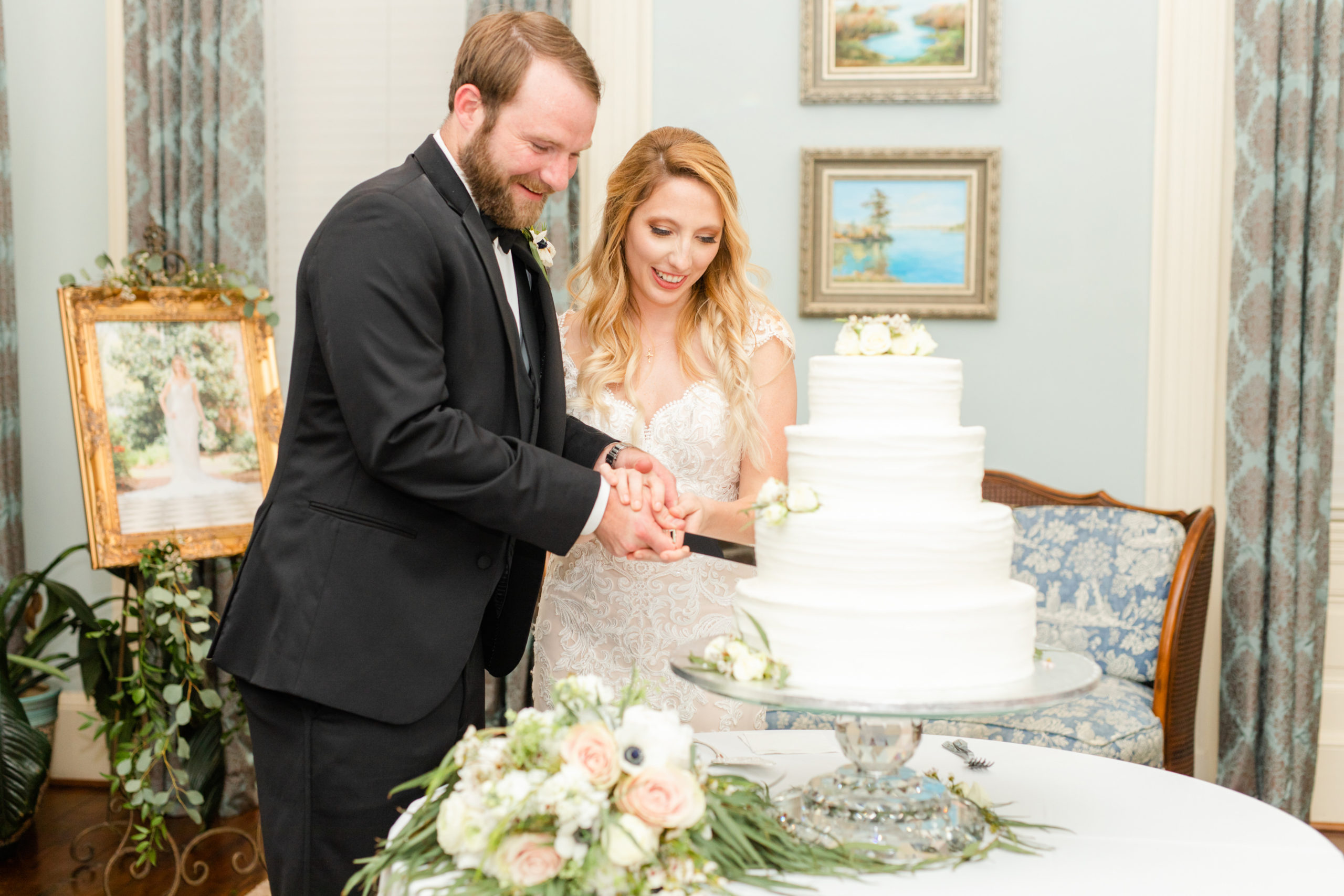 Lorin
Lorin married Chase at the Cathedral Basilica of the Immaculate Conception in Mobile, Alabama, & the celebration continued at The Fort Conde Inn
"Working with Anna was such a joy! She has a wonderfully bright and upbeat personality that made everyone feel comfortable. Her talent and experience gave me confidence throughout the entire process. Trusting her to capture our memories was one of the best decisions we made!"
Leslie
Leslie & Ronnel's engagement session took place in the heart of downtown Mobile, Alabama
"Working with Anna was such a dream. I am one of those people that was actually nervous about taking engagement photos for fear of being in awkward positions or something. But not with Anna, she is such a professional and made us feel super comfortable, almost like a friend was taking our photos. She is such a sweet soul and a truly talented photographer, you'd be making a mistake if you didn't hire her to take your photos. Our photos came out BEAUTIFUL! Better than I could have ever imagined. Thank you Anna!"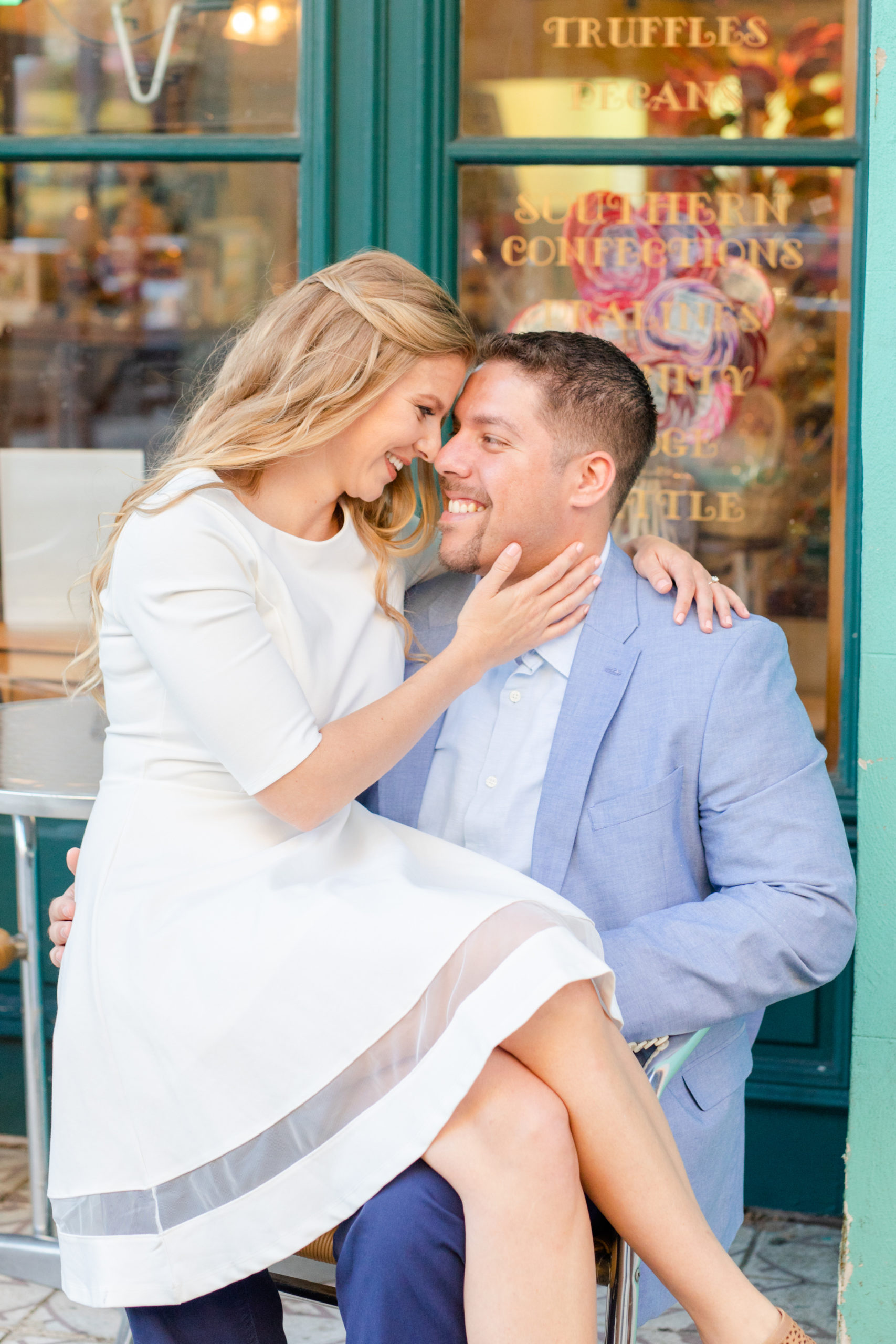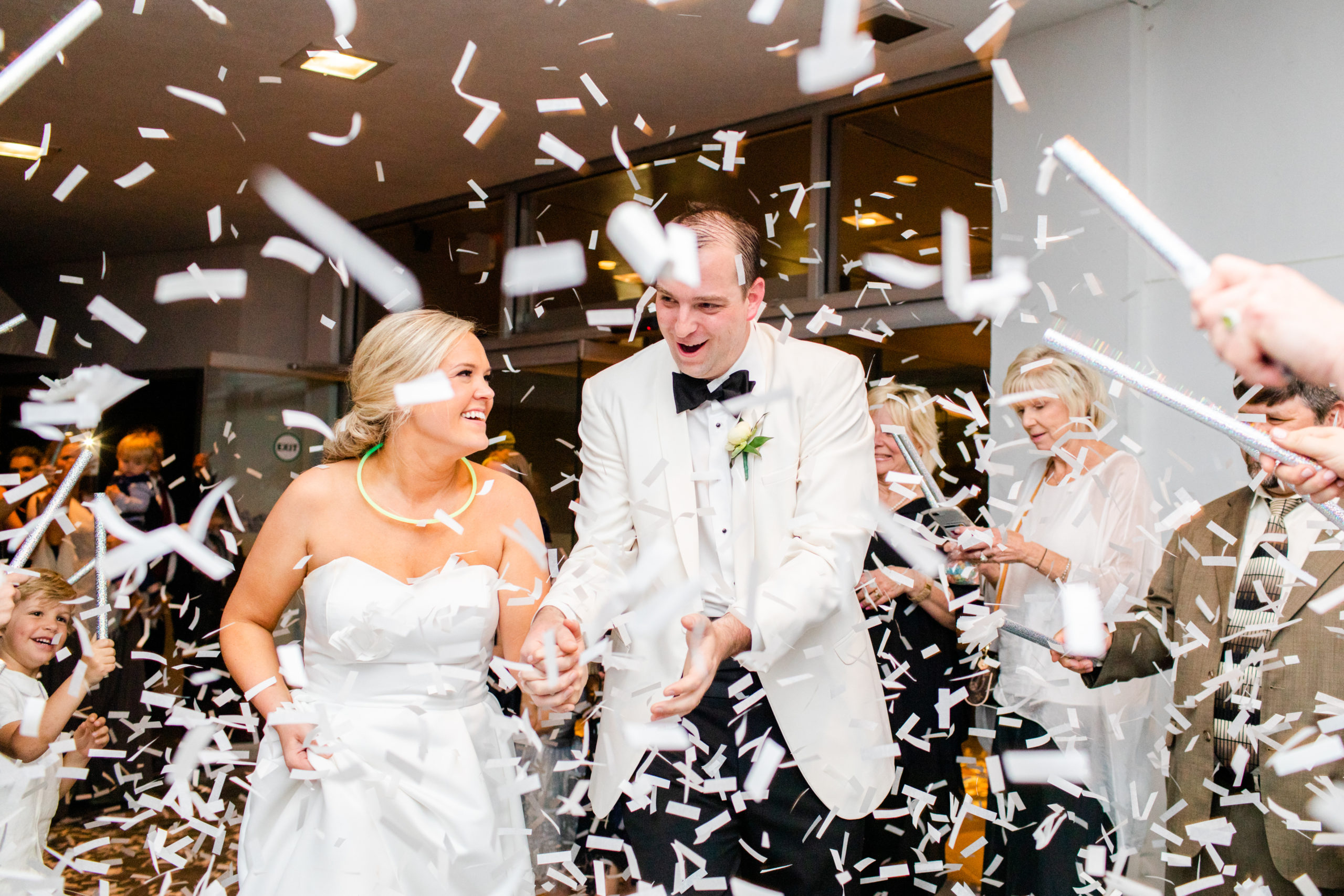 Sarabeth
Sarabeth married her husband, John, tied the knot at Canterbury United Methodist Church and the Reception was held at the Club in Birmingham, Alabama
"Anna did our engagement and wedding photos and we were so impressed! We LOVED them! She was so easy to work with and was so patient with answering my thousands of questions. Loved working with her. We will definitely be using her again in the future!!!"
Amber
Amber Housley hosts the Inspired Retreat each year for creative business owners just outside of Nashville, Tennessee.
Anna does an incredible job at capturing exceptional details. She is able to coordinate large groups while maintaining a positive energy level and atmosphere. She is enthusiastic and passionate about what she does, and you can see it in her photos! Anna is amazing to work with!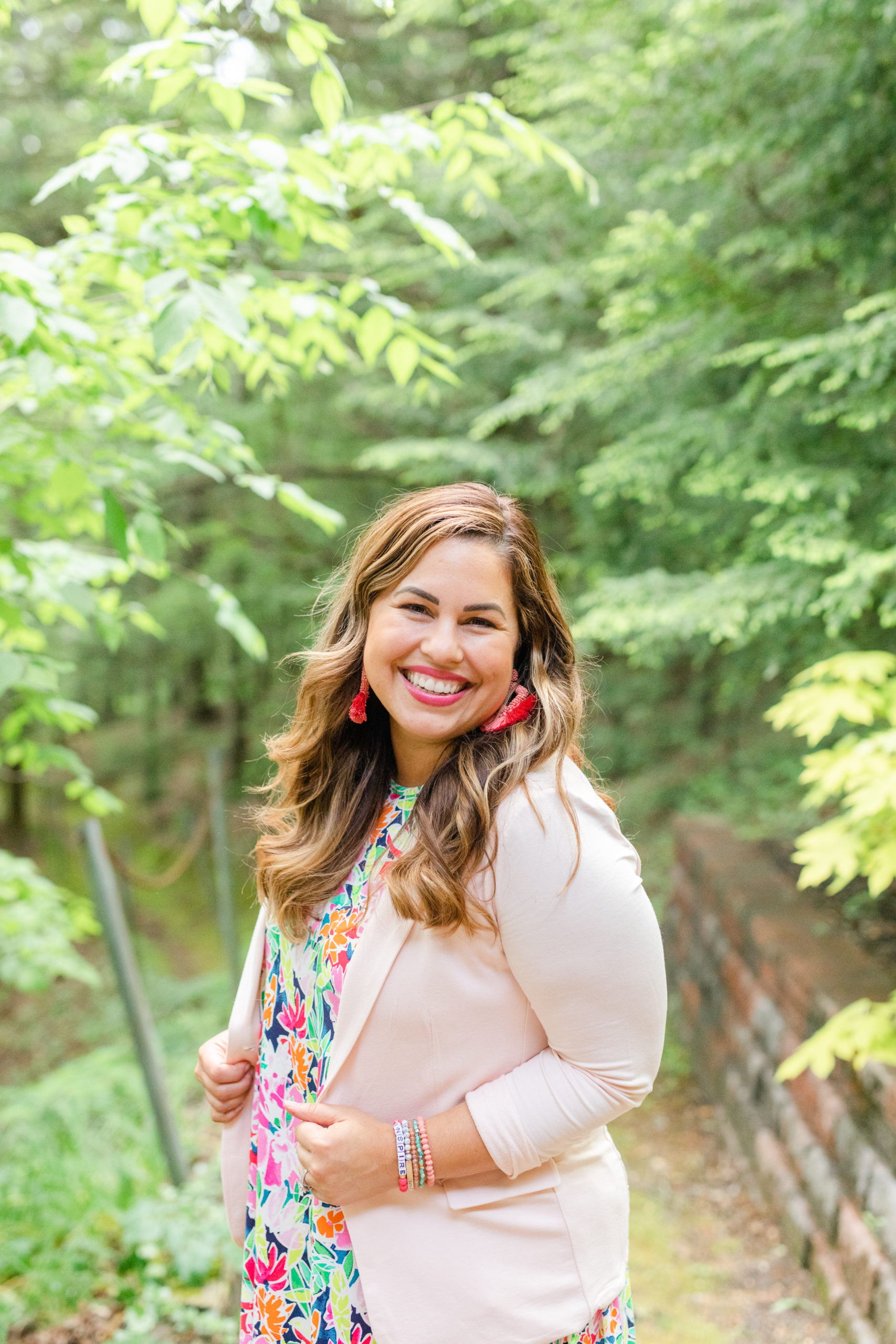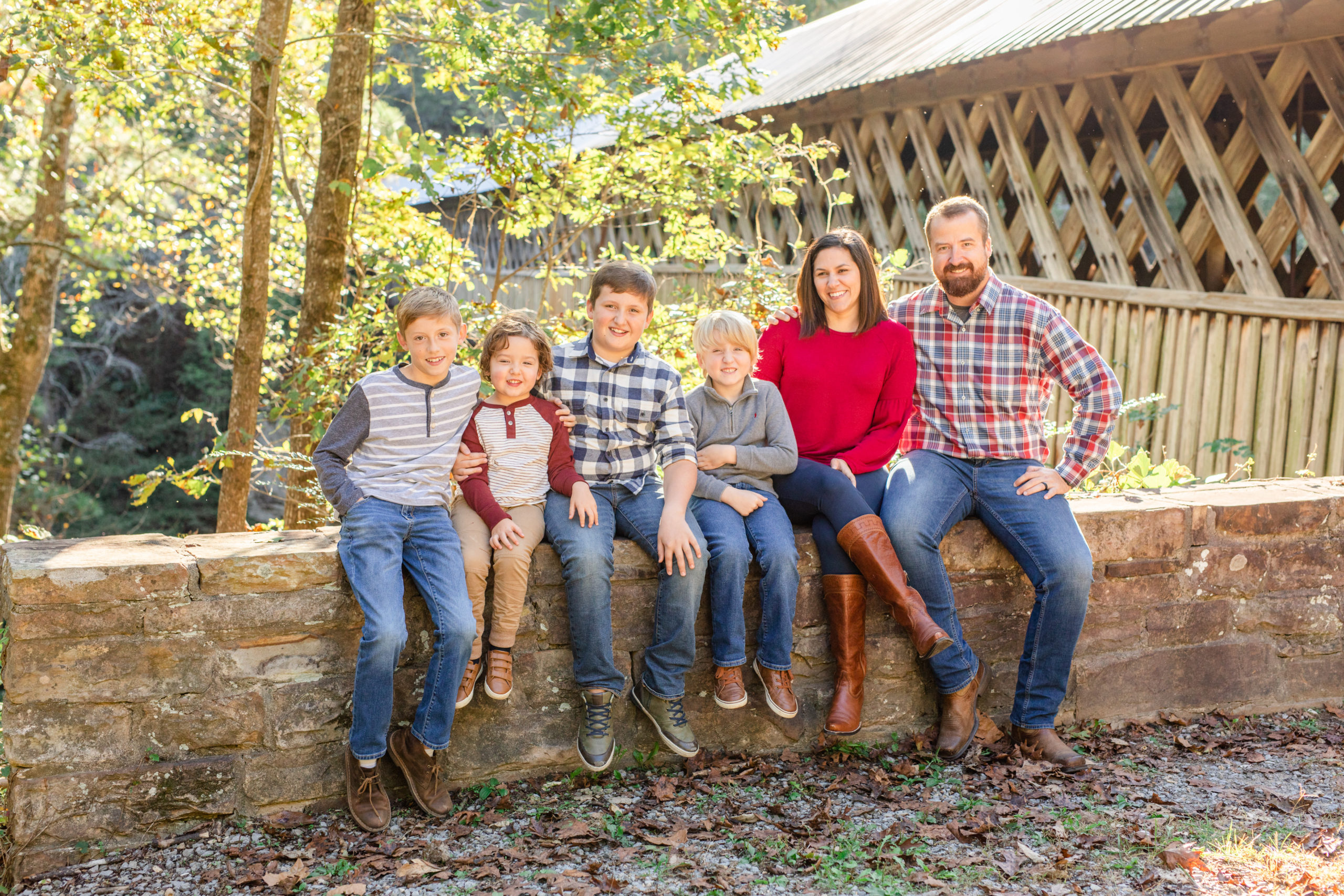 Mary
Mary and her family live outside Oneonta, Alabama. The images from their family session were used to adopt their fifth son, Jack
Anna was such a joy to work with during our recent lifestyle session for our adoption profile book. It was important to show the true essence of our home on a typical day and Anna did just that. She was so fun and immediately put us all at ease with her sweet and spirited demeanor. Our four sons adored her, she played and laughed and even crawled into their fort with them. We enjoyed our session so much that we were sad to see it end but were excited to see what Anna had captured. Our gallery was everything that I had hoped for and more. She captured our personalities and our home perfectly. Anna is such a talented photographer and you can really see that in the quality of her images. We couldn't recommend Anna Filly Photography enough.
Josie
Josi married JR at Hedge Farm right outside of Memphis, Tennessee
Anna photographed our wedding, and we were so thankful she did! Not only were we so pleased with our images, but we're so thankful to have a fun, stress-free and sentimental time with Anna on our wedding day! She was flexible and helped make the wedding day go smoothly! We were/are very thankful for this talented photographer and friend!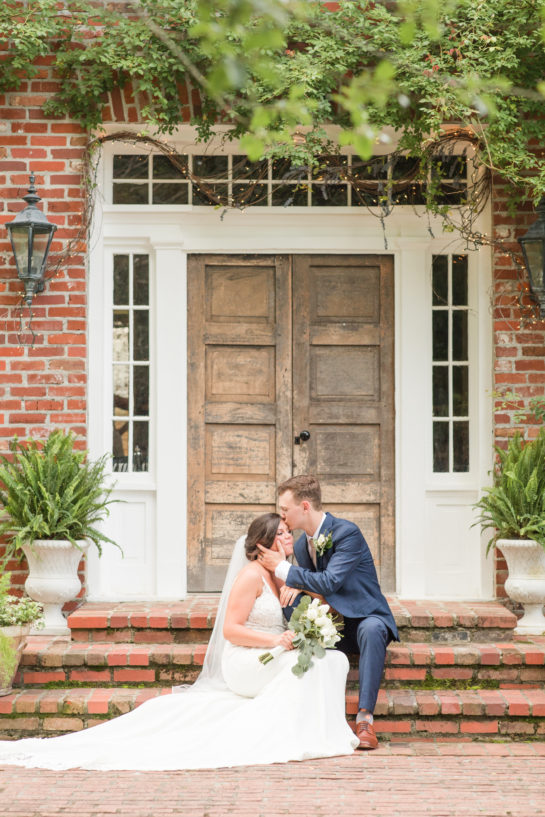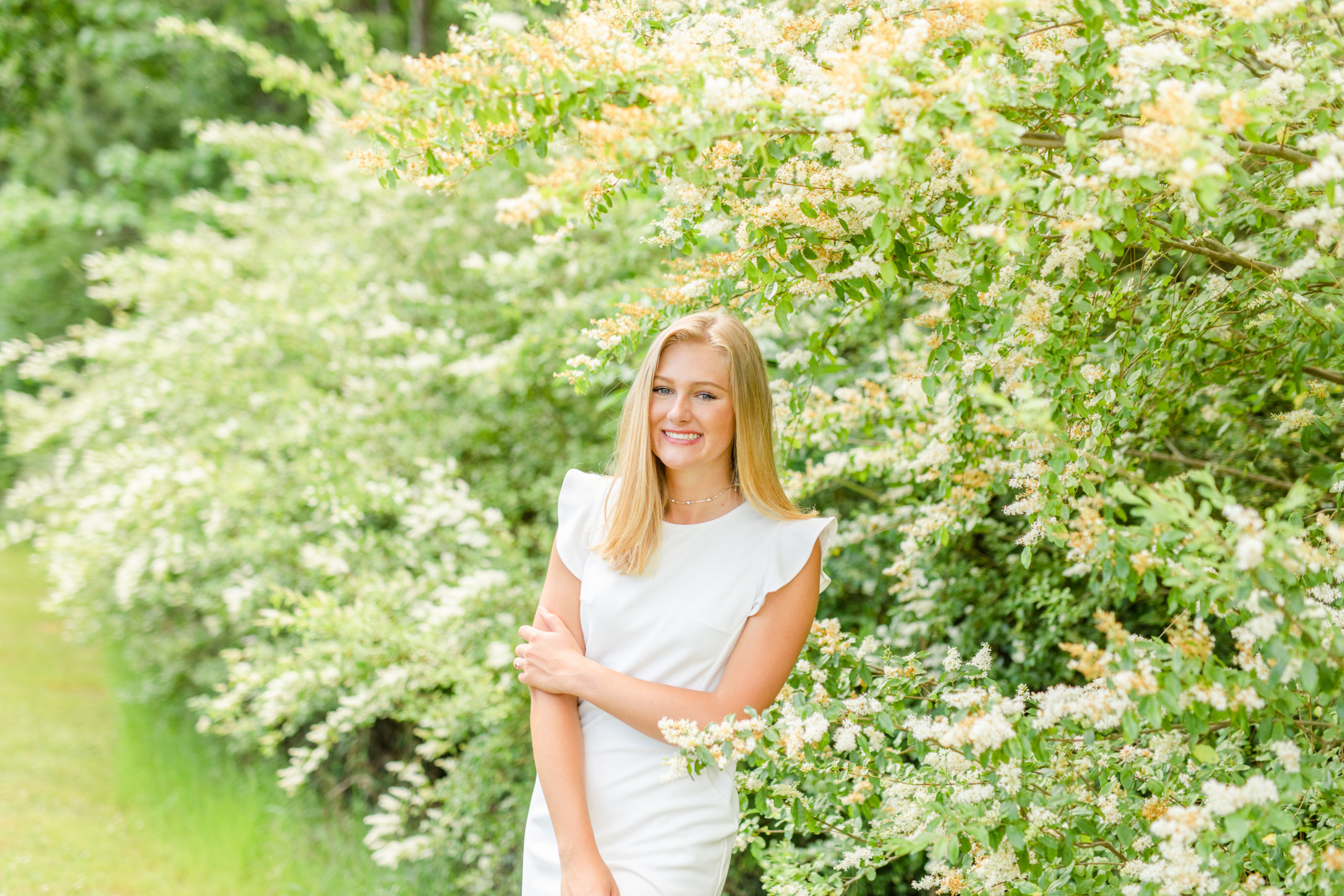 Bekai
Bekai was a senior at Oneonta High School and now attends Auburn University in Auburn, Alabama
Anna was the first person to professionally photograph me and it was SUCH a great experience!! She builds your confidence so much as she photographs you and she thinks about all the little details!! She even catered to my insecurities which made a huge difference when looking at the final pictures:) 100% recommend for anything. She is such a light & a genuinely sweet person!
Taylor
Taylor married Samuel at the Fort Conde Inn
There aren't enough words in the world to describe how thankful we are that we chose Anna Filly Photography for our wedding day. From the engagement all the way until the end of our wedding night, she went above & beyond for us. We have a forever friend in Anna & she will always be our go to girl for the special events in our lives!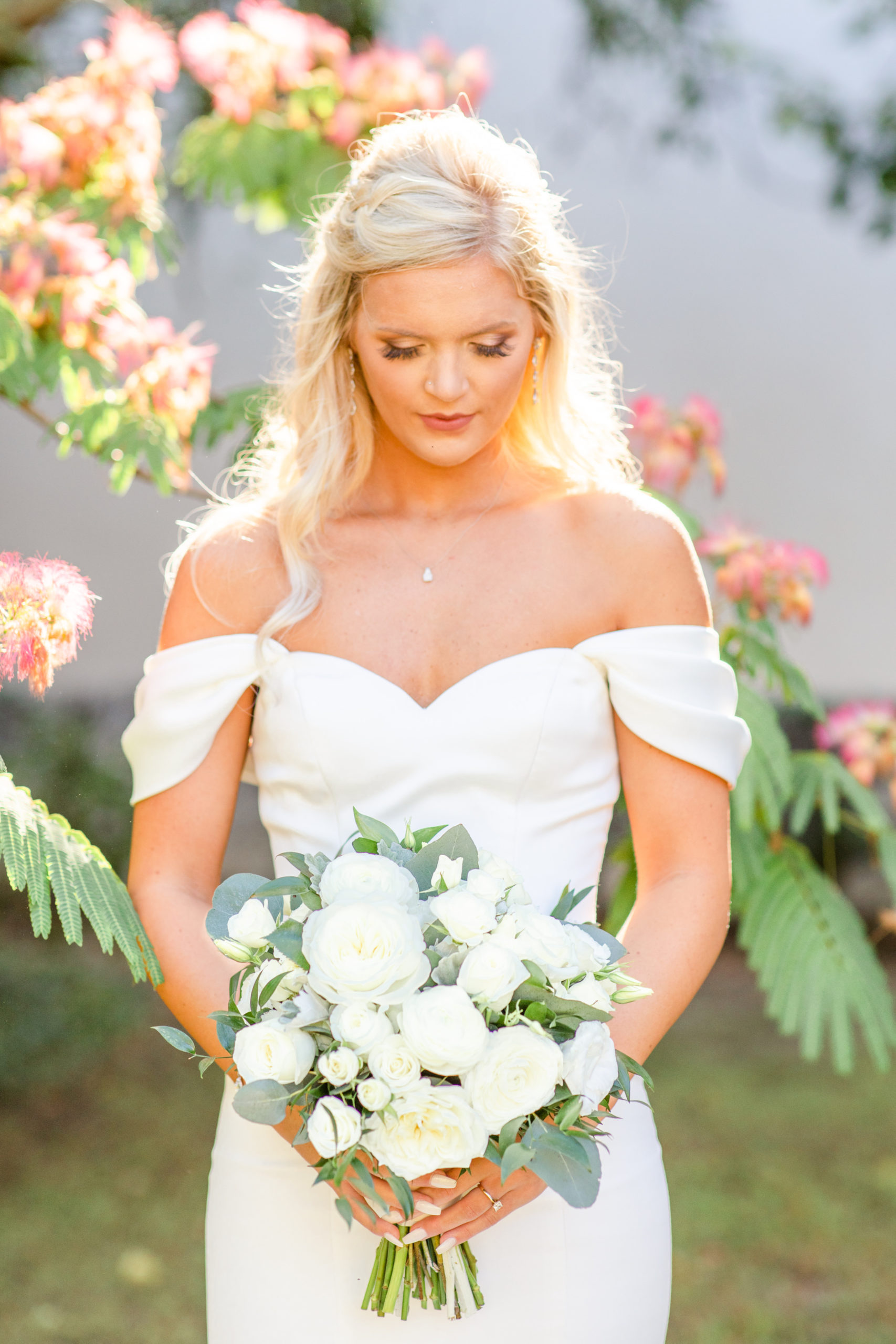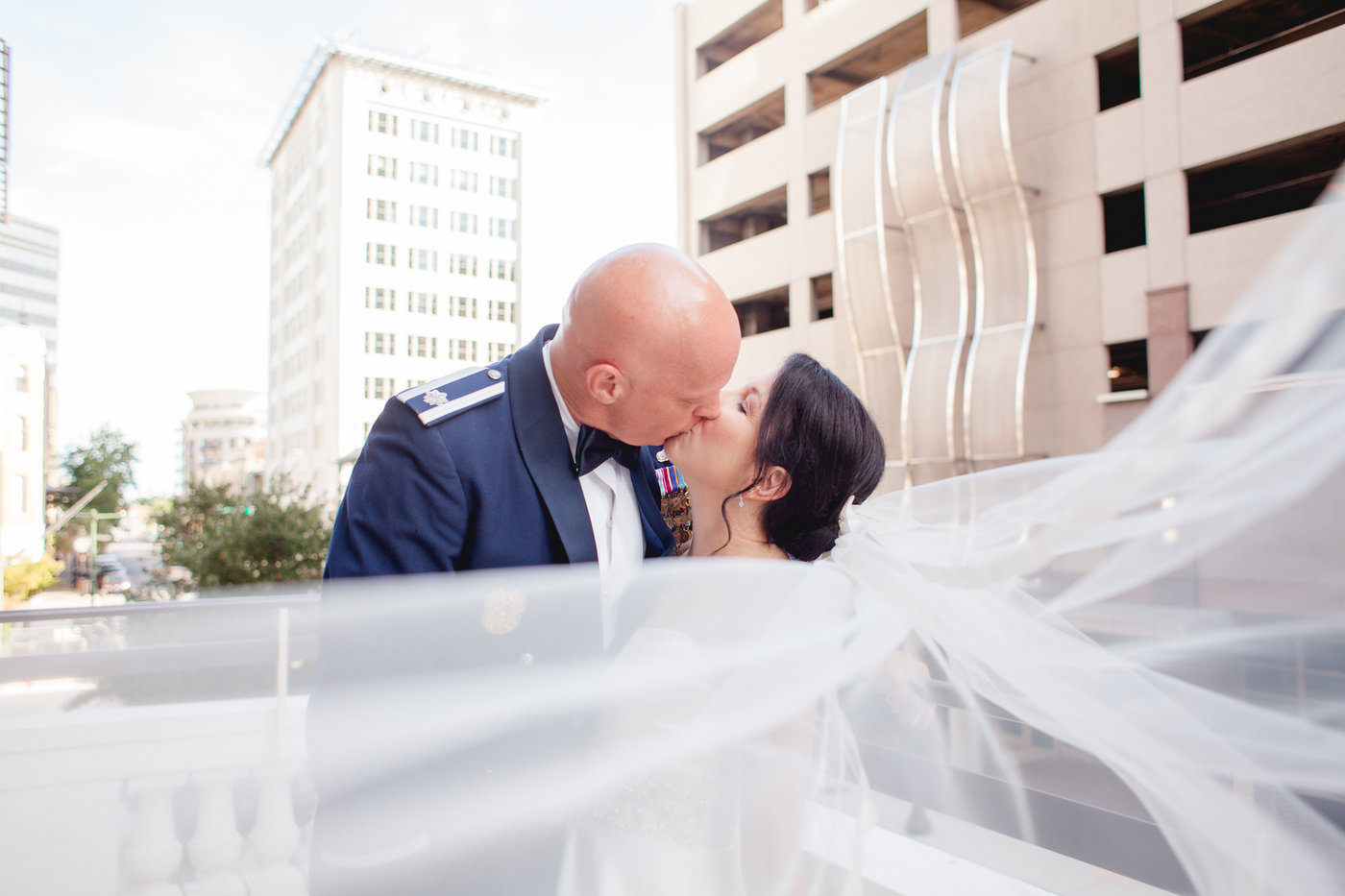 Tammy
Tammy and her husband John got married at the Battle House Hotel in Mobile, Alabama. Tammy's daughter, Lorin, also became an Anna Filly Bride and got married to Chase at the Fort Conde Inn.
"I had the pleasure of working with Anna Filly Photography on several occasions. The first, as a bride. Anna had a way of bringing out and capturing the most authentic version of me and my husband. Her energy and laughter is infectious which puts everyone in front of her camera at ease. When my daughter became engaged, I wanted her to have the same wonderful experience with a photographer. Without a second thought, we chose Anna Filly photography. As mother of the bride, not only did Anna capture the most radiant images of my daughter, she was meticulous in keeping with the wedding event timeline. By doing so, she made the day easy, allowing me to take in every special moment of the day. "
Kristin
Kristin owns the Society for Creative Founders. SCF is a company dedicated to investing in creative business owners. They host a conference each Fall and retreats throughout the year.
Anna is professional, flexible, encouraging and entertaining, exactly what you need in a Conference setting and so much more. As much as we would love for everything to go according to plan, sometimes sessions go longer or shorter than expected or the weather decides not to cooperate with what we originally planned out for the daily schedule. She goes with the flow but is confident in telling us what she needs in order to make everything work well, along with providing images that always far surpass our expectations. She has the patience of a saint. Rather than getting frustrated when pressures arise, she handles them with professionalism and goes above and beyond to put everyone around her at ease. Her eye captures the moments that are both seen by everyone and those that happen quietly in the background, the ones that the majority of the time have the biggest impact on our attendees. She is polite, respectful, and works hard, and the joy she exudes is like a breath of fresh air to have around you during a Conference Experience as well. The images that she captures with her eye are always beautifully done, and her clean and classic editing style allows us to stay consistent with our branding, which is incredibly important for our Conference from a longevity perspective so that we can use the images she creates for years to come.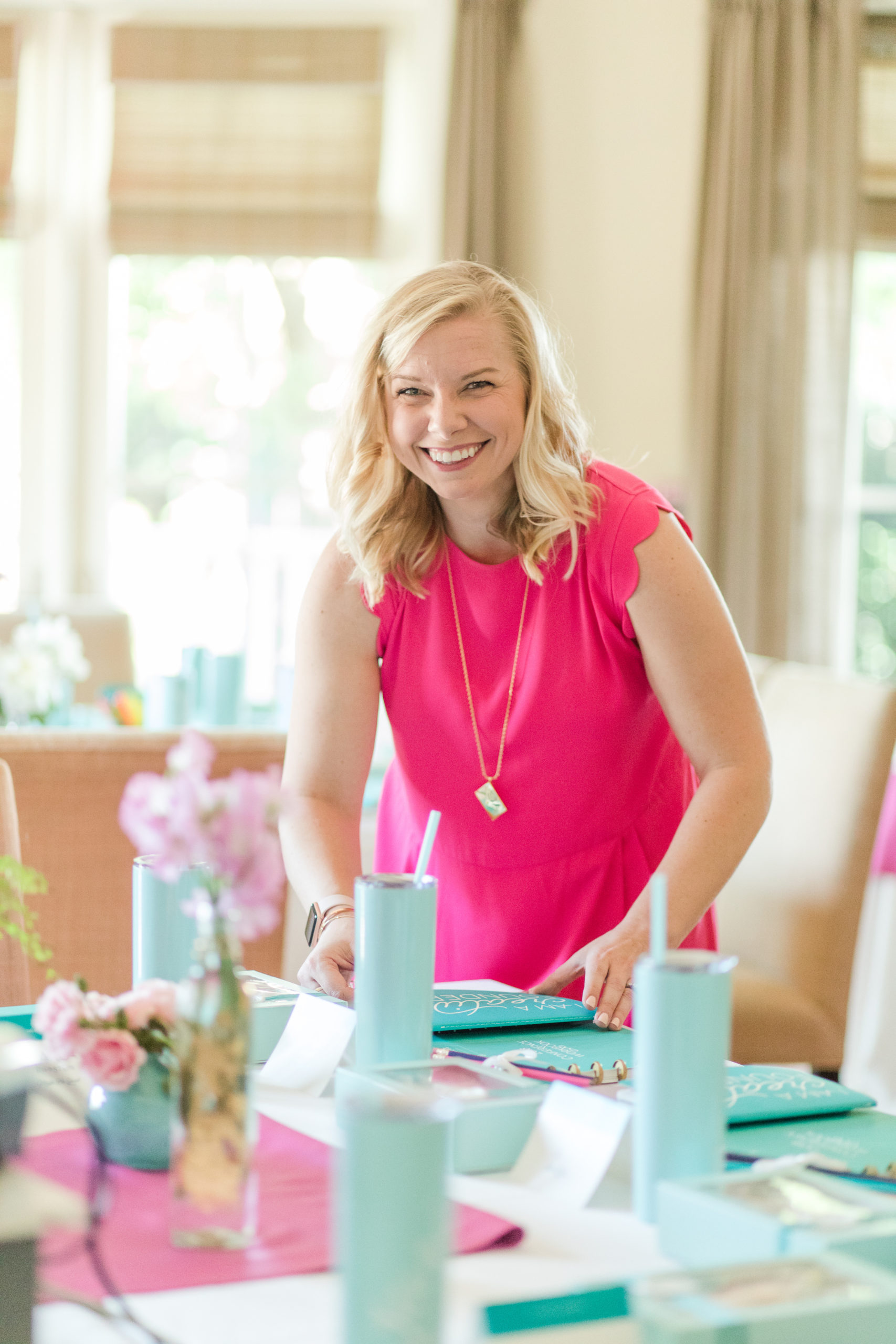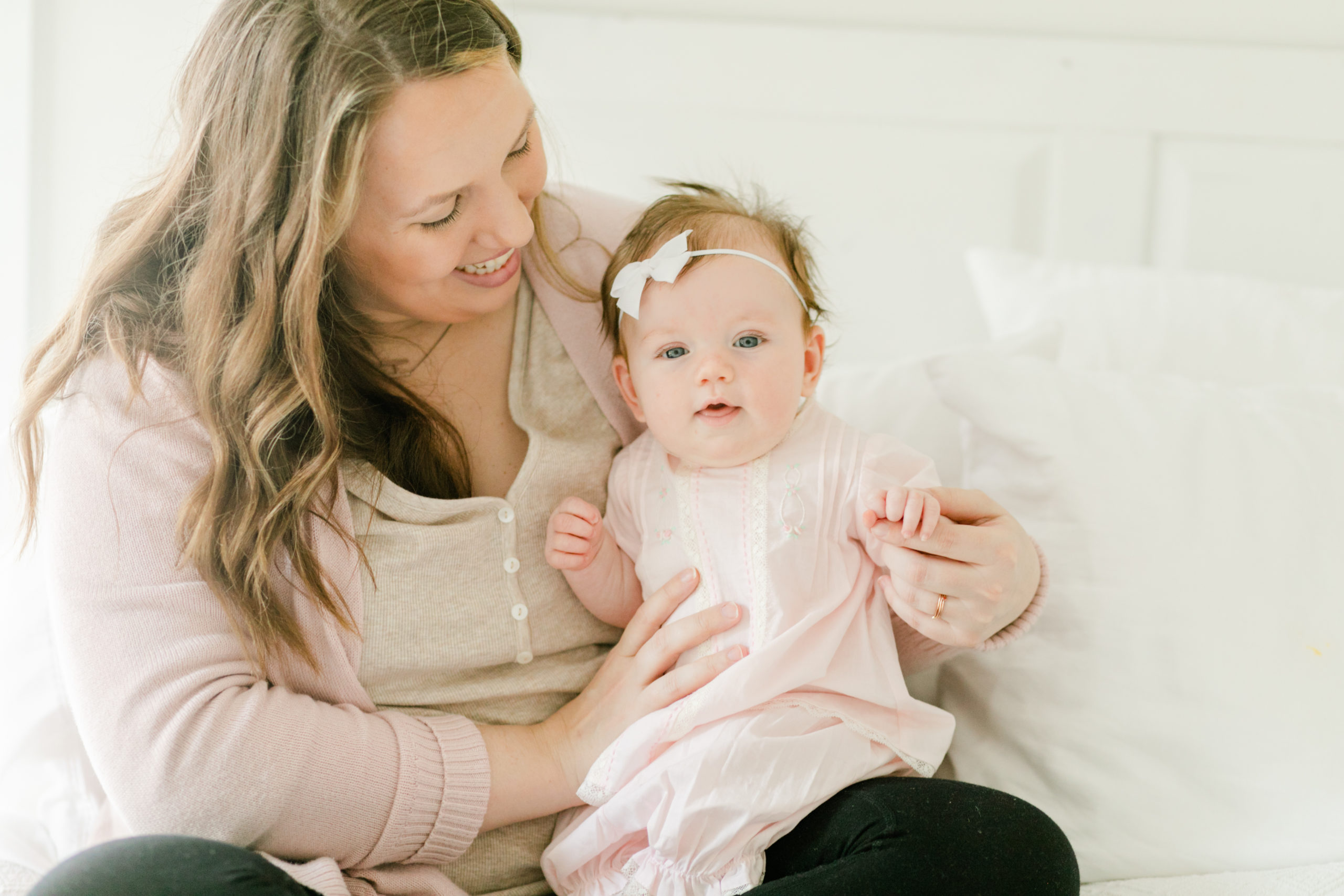 Hannah
Hannah & her family have been photographed by Anna Filly on multiple occasions & through many life events.
I love working with Anna! Every time she sends me our sneak peaks my expectations are always surpassed! Not only are her photos beautiful, but she is so much fun to work with and she makes every session so easy & fun!
Nick
Nick married his wife Nicole at the Ruins at Kellum Valley in Cleveland, Georgia
Anna is a pro, she has the perfect personality, she loves what she does, she brings things out of you that you couldn't do on your own, and she clearly loves the Lord.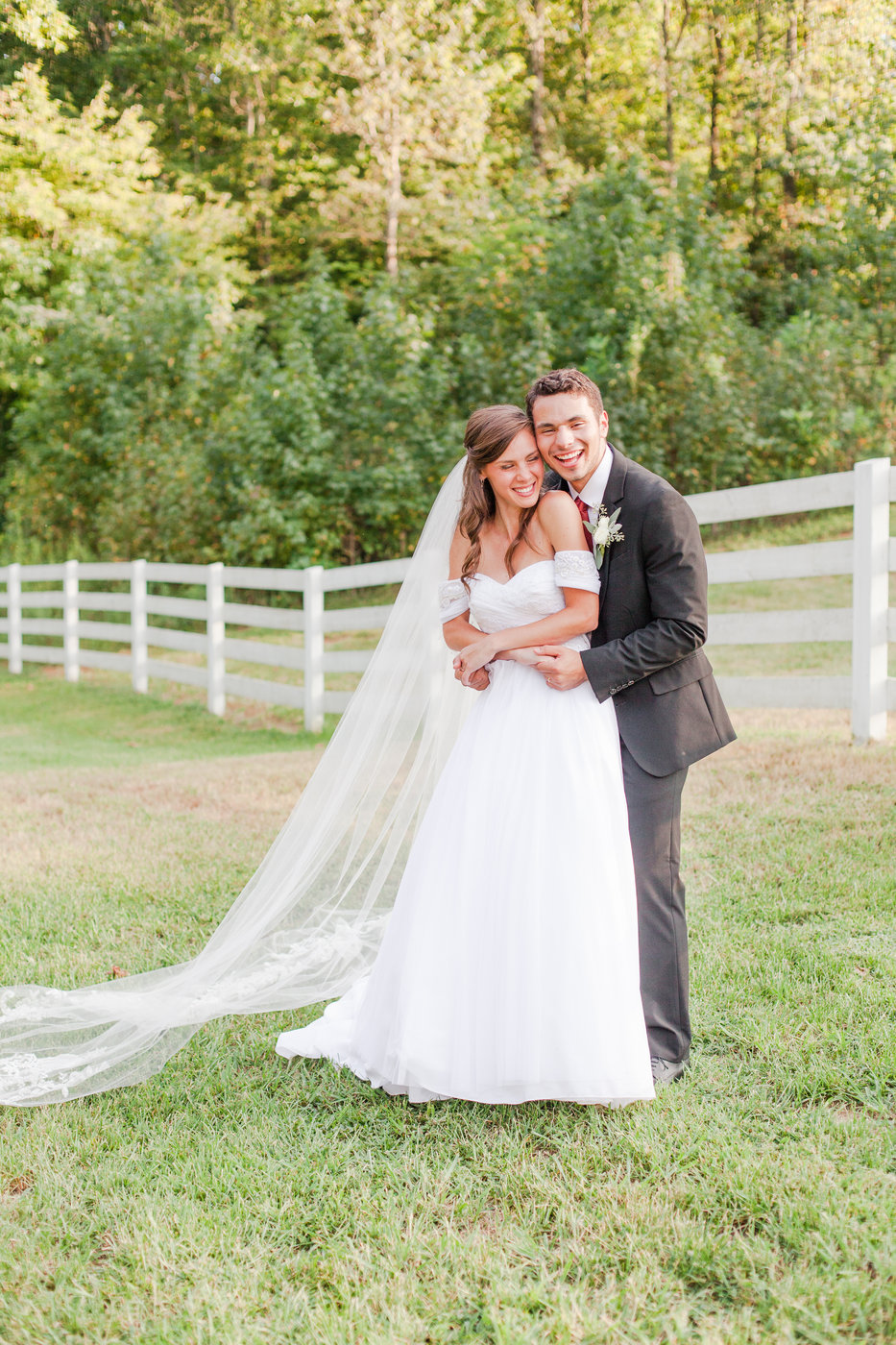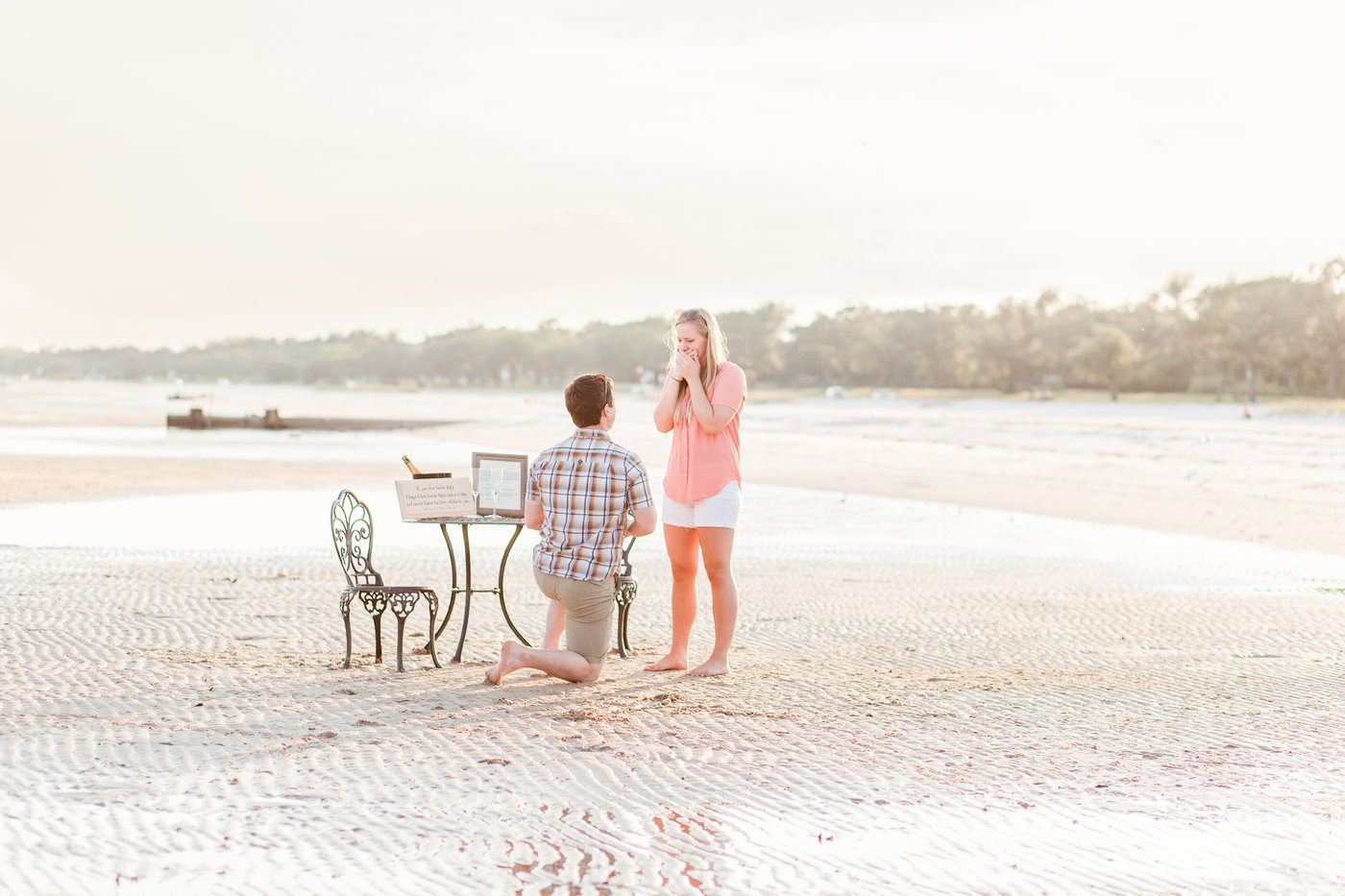 Thad
Thad proposed to Korin on the beaches of Pass Christian, Mississippi and later got married in Pensacola, Florida
Anna was fantastic, Very friendly and helpful with advice when I asked for it. The entire experience was great. She went above and beyond what she needed to do. I also really enjoyed the various poses she had us do. These were things we would have not thought of in the moment and probably ever. I was so caught up emotionally. Everything came out wonderfully because of her.
Kayla
Both of Kayla's children were photographed by Anna Filly.  From Birth through their first year.
Anna makes you feel like you are the MOST BEAUTIFUL person/couple in the world. Her sweet words make you feel so comfortable during your shoot. She does such a great job of really seeing and understanding what you want in your photographs and it really comes out in the work she produces!