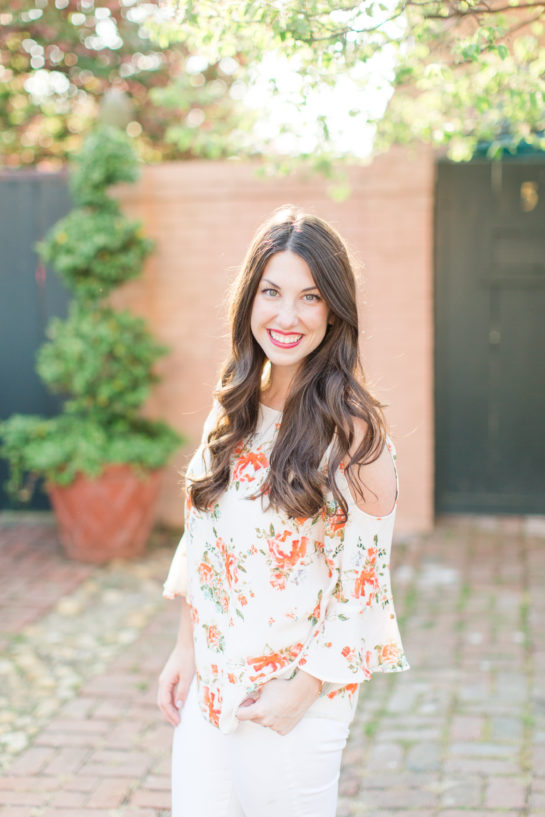 Hi Y'all!
Believer, wife to Dave & momma to Judah. If we haven't officially met yet, I'm Anna Filly, a Wedding & Portrait photographer in Roanoke, Virginia. When my camera isn't in hand, you can most likely find me cuddled up with my laptop while I work from home, navigating life as a full time business owner, and full time momma. I find so much joy in photographing the lives of my clients. I'm also a lover of hosting, slightly obsessed with fresh cut flowers, and will most likely offer you a hug instead of a handshake.
I didn't always know that I wanted to be a photographer. To be honest, each year career day rolled around I always went as something different: a veterinarian, a lawyer, an archaeologist ( I think I was trying to go for the female version of Indiana Jones that time) and lastly: a chef.
I didn't always know what I wanted to be, but I knew who I wanted to be.
---
I wanted to be the person that people trusted– the one that instantly brightened a room when she walked into it. Because of me, I wanted people to feel more confident in their own skin, as if they had discovered parts of themselves they never knew were valuable.
Those desires blossomed and bloomed around the dinner table. I came to love the way food brought people together. Conversation seemed more invested when shared over a home cooked meal. Celebrations seemed more light hearted when dessert was involved. Home felt like home when certain recipes were made.
I think that's one reason why I wanted to be a chef. I wanted to bring people together and what better way to do that than with food?
I got my hands on my first camera in high school and started photographing my culinary creations for my blog ( if you dig, I'm sure you can still find it!!). Before long custom cake pops, creative candies, homemade bread and more filled my camera's memory card as I photographed and shared my creative cuisines online.
Shortly after buying my camera, a friend asked me to photograph "a few headshots" because I had a "fancy camera". (And every photographer reading this chuckled, am I right?)
From headshots to engagement sessions, from engagements to weddings: I was hooked.
Photographing others gave me a chance to call out the beauty I saw in them. And I LOVED it. In a world where people picked themselves a part, I wanted to be a part of the movement that helped put those pieces back together. I wanted to capture who people REALLY were– not who they thought they should be. I wanted to freeze moments in time, so generations later their family members could look at their photos and feel like they really knew the person in them.
Almost a decade later, I still love creating in the kitchen. My husband and son are my forever favorite taste testers. But, I think it's my zeal for capturing life that keeps me falling head over heels in love with my job as a professional photographer. I find so much joy in creating effortless photo experiences that allow for my clients to authentically be themselves so that their portraits reflect who they are in the most genuine and beautiful way.
Wanna know what else I find joy in?
Family. Making a house a home. My baby boy's giddy grin — golly I love being a momma! My husband's love for woodworking. The way in which Jesus Christ has radically changed my life for the better. Trying new things and seeing new sights. The smell of fresh growing Jasmine in Springtime. When I come home and my two dogs (Baskin + Noir) greet me with giddy affection. Deep conversations where hearts are shared and connections are made. The way a glass of red wine rosies cheeks. The smell of a cozy candle burning. When a good book grabs you and forces you to finish it. How jazz music always has romantic and timeless feel to it. The way in which life pulls you to places you never thought you'd go and reveals things you never knew you'd know.
Life is such a beautiful adventure isn't it?
I am so grateful to share a little bit of it with you. xoxo
Anna Filly
---
these are a few of my
favorite things
---