ANNA FILLY BUSINESS & BRANDS
One of the most important things about being a business owner is the message you give. How is that message given in today's day and age? Through images and words. Therefore, images are one of the MOST important ways that your clients connect to your business. Not only do you want to look the part, but you want your brand to come to life in the most authentic way so that your DREAM clients connect to what you have to offer!
Thankfully I get the incredible opportunity to work with businesses all across the nation to bring their brands to life in the most genuine way. Whether you are looking for updated headshots of you doin' your thang, or you need product photos of what you offer, I will work intentionally with you to bring your dreams and vision to life.
Listed below are a few services Anna Filly Photography offers businesses: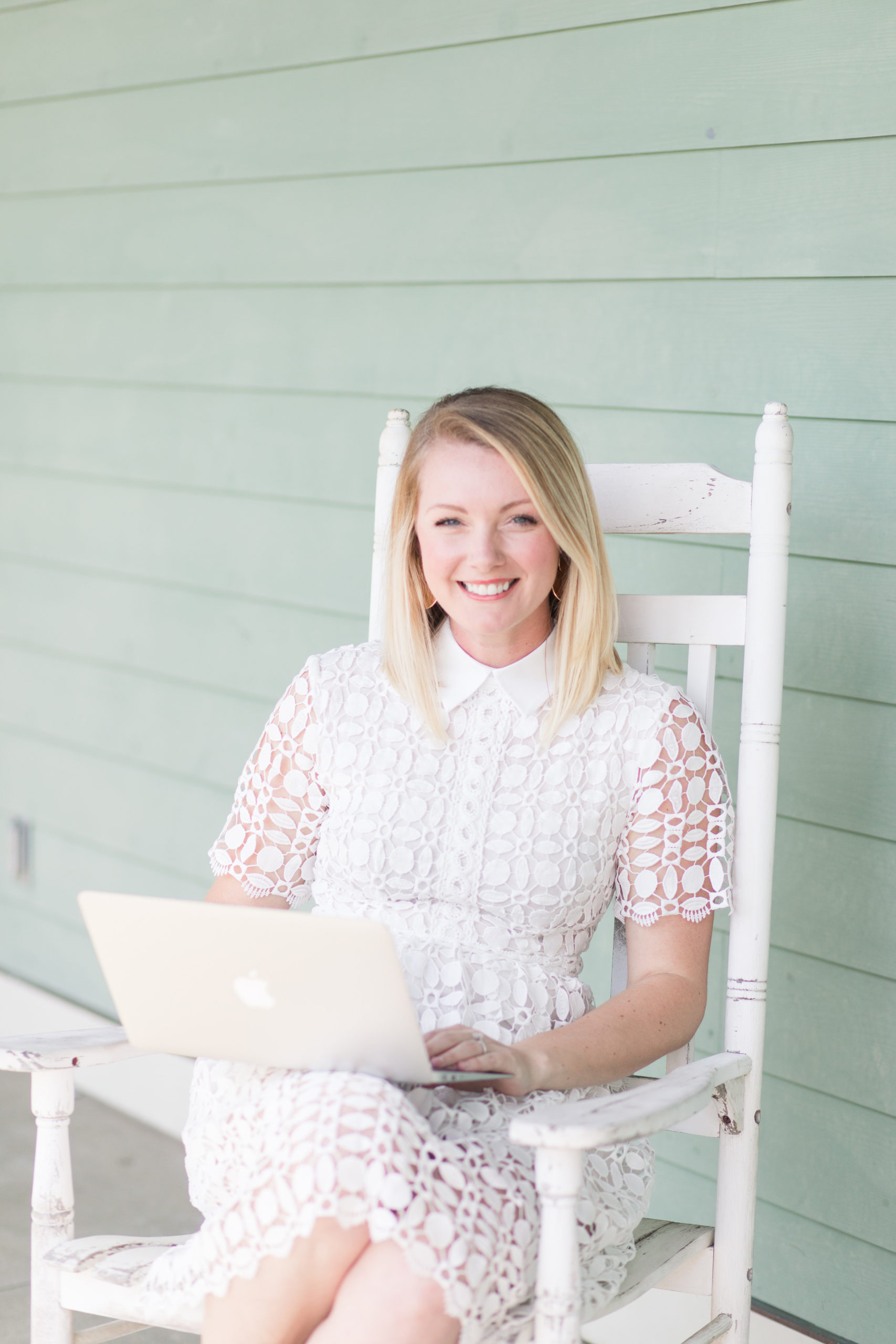 Headshots & Working Headshots
Everyone needs a great headshot. But why not elevate your headshot all the more and capture a working headshot of you doing what you do best? You're a boss babe and you work HARD, so let's showcase it! Headshot sessions capture who you are in an in-the-moment and joy filled way. Whether behind your computer, or putting the final touches on a project, we can make these images look authentic,candid and original.
Click here to see what headshots and working headshots look like with Anna Filly Photography
Photography Coverage for your Event
As the host of your retreat, conference or workshop (or any other event) you're going to want images of all your hard work. These images include you teaching, your attendees having their "ah-ha" moments and the countless details you spent hours perfecting. Not only will these images be perfect for advertising for future events that you host, but they are also the most beautiful reflection of you and what you're about. My clients use their event images ALL year round for every avenue of their business.
Click here to see images from events like SCF's Conference, Amber Housely's "Inspired Retreat" and more!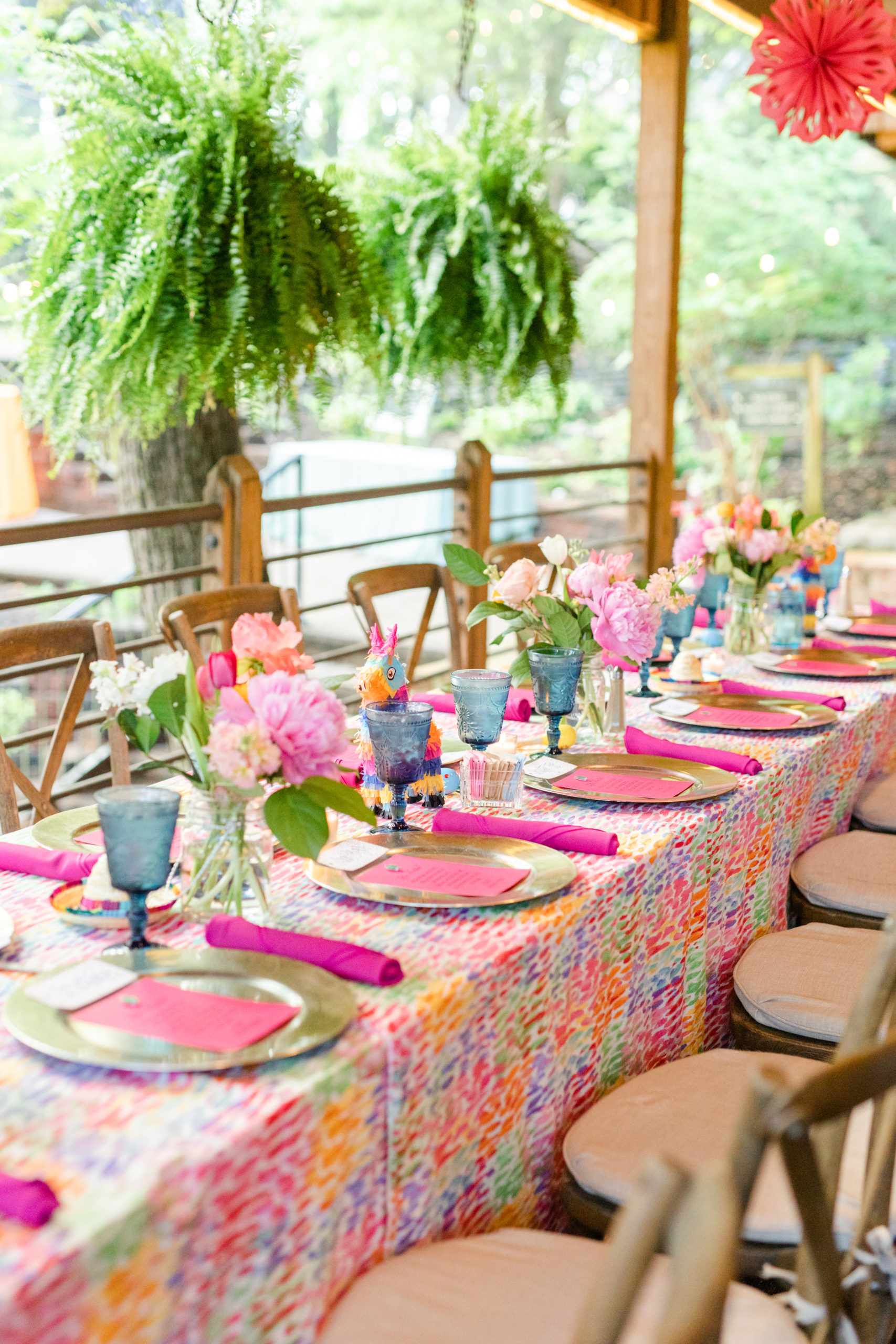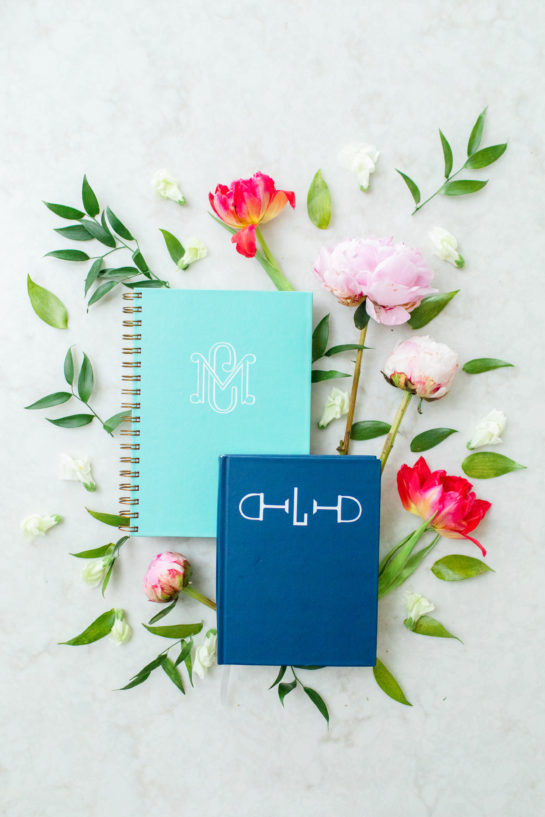 Product Photography
Need images of the products you sell? You've come to the right place! Product photography focuses on bringing your products to life on the background of your brand. We use branded components to make these images captivating so that they are click bait for your consumers!
Click here to see images from product photography shoots.
Flat lays
Need images with negative space for your website? Or maybe you want a few aerial images for the 'gram? Flat lay images might be exactly what you're looking for! Flat lay images are perfect if you're wanting a blank template that you can photoshop your product into as well! These images are originally designed with you and your business in mind.
Click here to see some of Anna's favorite flat lay images!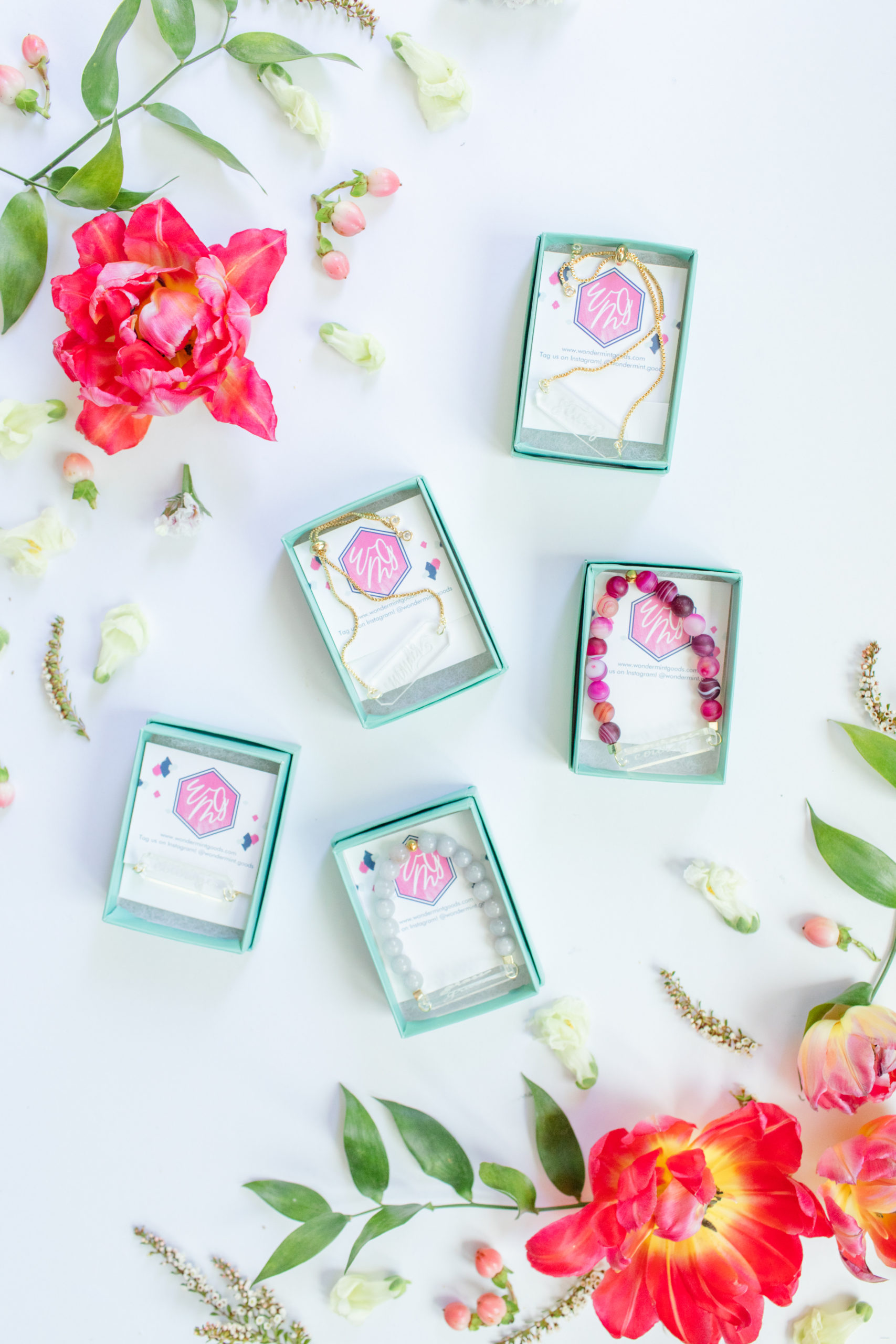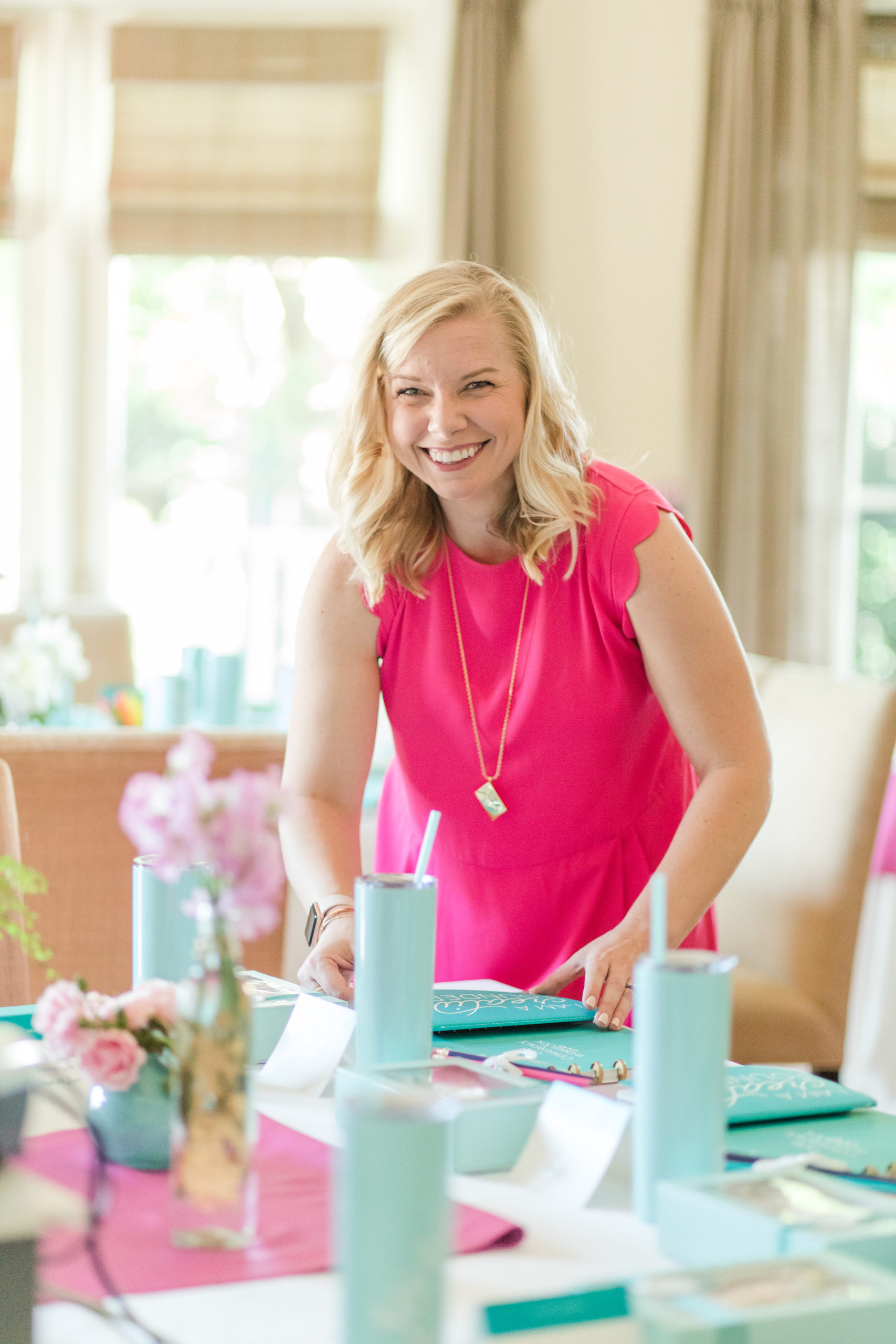 Branded Photo Shoots
Maybe you're like me and you like a little bit of everything. Having a branded photo shoot might just be exactly what you're looking for. These sessions are booked by the day or half day and perfectly capture YOU and your business. From working headshots, to originally designed flatlays, to product photography and so much more, branded photo shoots are the have all be all!
Brands I've worked with: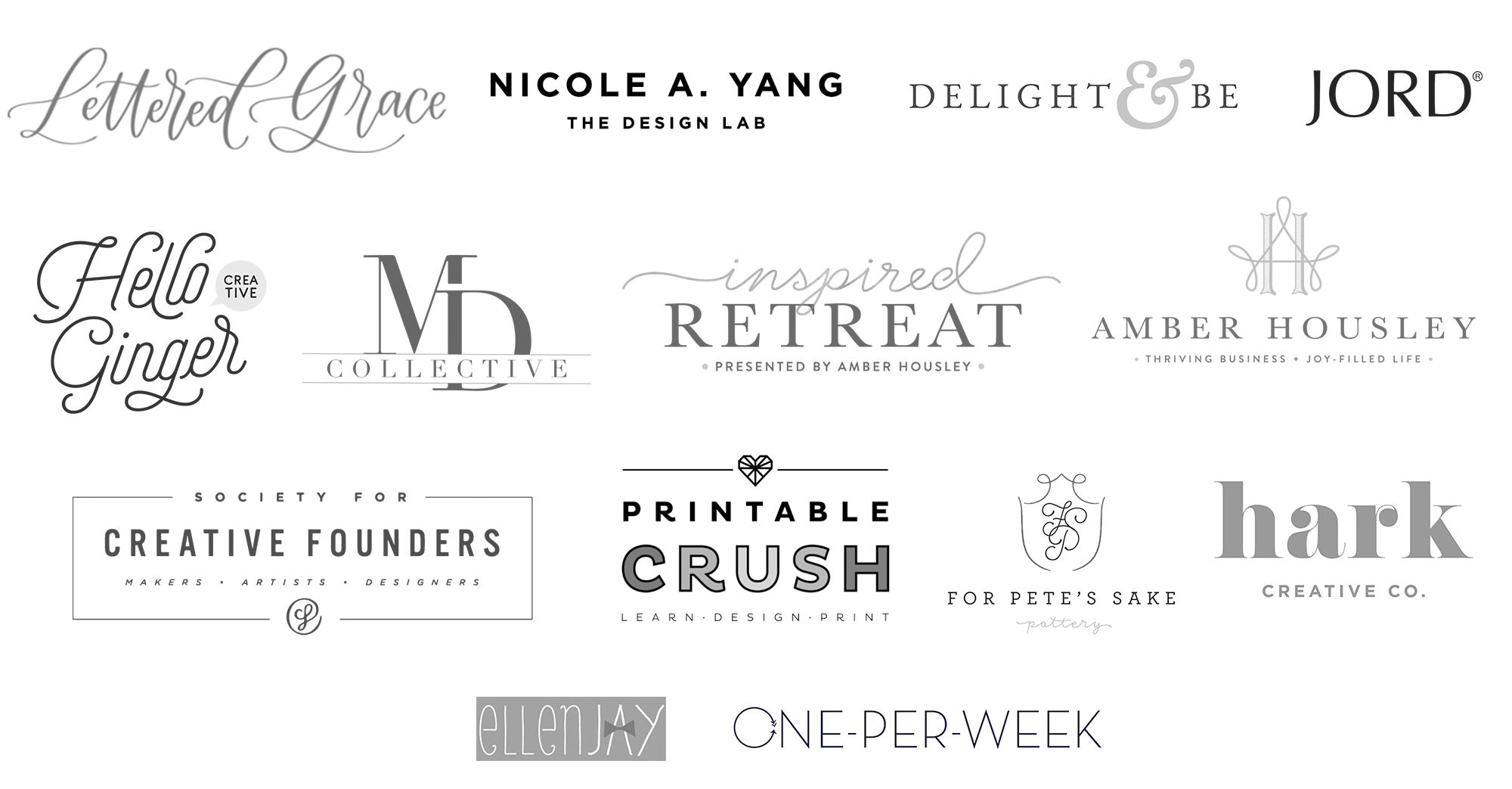 INVESTMENT
Pricing for Business & Brand photography is intentionally crafted to serve your needs. For more information, or to request a custom quote for services, click below.
Caitlin
"I first connected with Anna at a creative retreat, where she was the photographer for the weekend and also shot my headshots. It was love at first sight! Anna's calm and joyful demeanor put everyone at ease. When it came time for my headshots, I was so impressed! I still give thanks that I scheduled that headshot session, as the photos have been invaluable. Anna has become a go-to of mine for branding photography (primarily flat lays of my products). She is so creative and delivers 110% every time!! I do not think my business would be where it is now without Anna's artistic eye and expertise."
– Caitlin Gossen, Hark Creative Co.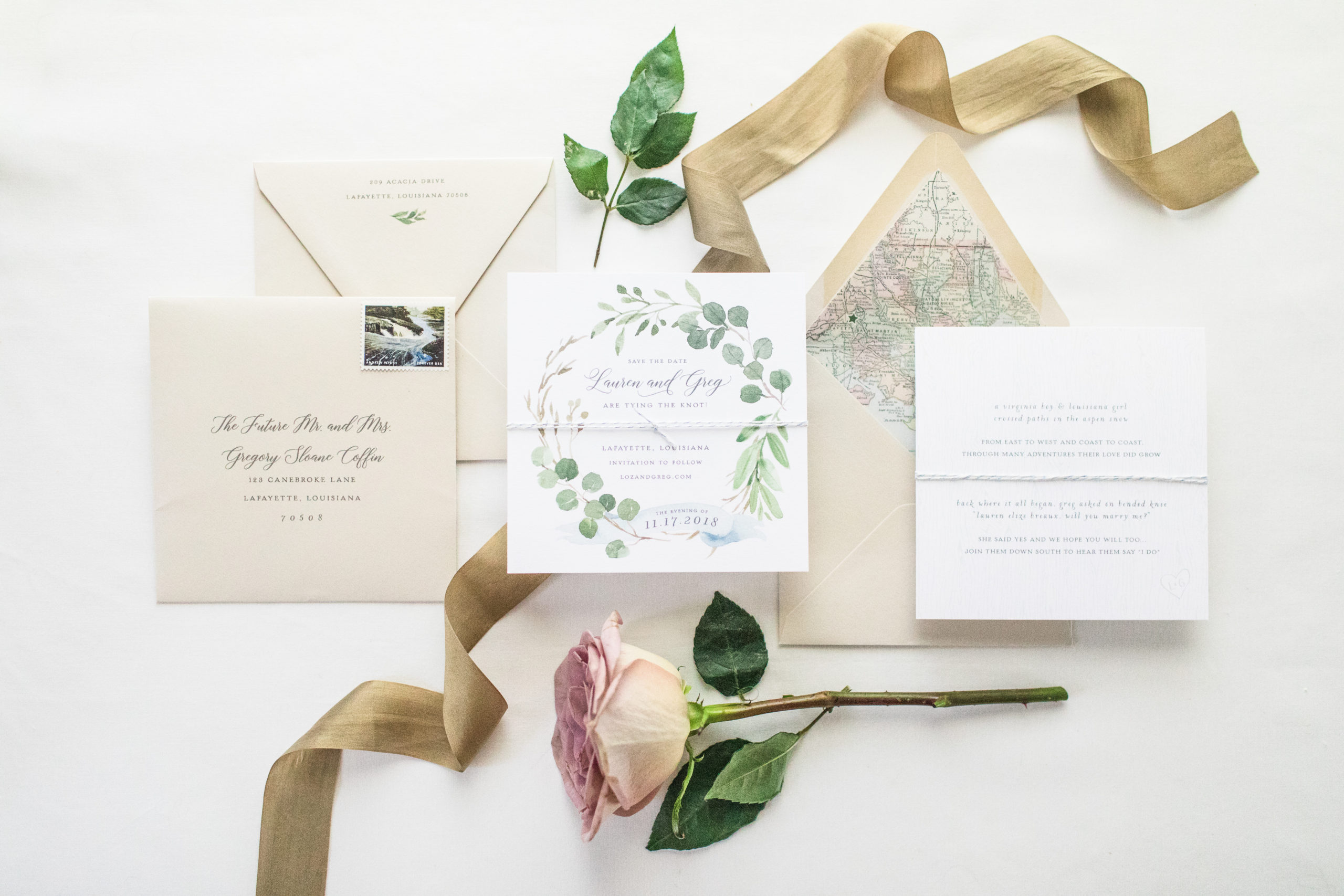 FAQs
the questions + details

I DON'T LIVE IN ALABAMA, CAN I STILL WORK WITH YOU?
YES! I'm so happy to say that I have clients all over the country! Whether I come to you, or you come to me– we can definitely work together!
CAN I SHIP MY PRODUCTS TO YOU?
YES! Absolutely! And after I have photographed them I will ship them right back to you 🙂
DO YOU TRAVEL?
I do! Contact me for specific travel information and what it would look like for me to travel to you!
DO YOU OFFER STOCK PHOTOGRAPH?
Yes! Check out the shop for the latest!! * Coming soon! *
HOW WILL I RECEIVE MY IMAGES?
Years ago you had to order prints of the images that you wanted to have forever. That isn't how we work around here! I want you to have ALL of your photos in your possession forever and ever! I also want you to share your images freely and without any hesitation. This is why I deliver your images via an online gallery! This means that you don't have to wait on a package in the mail, and you'll have access to them wherever you are!