ANNA FILLY WEDDINGS
Are you a future Anna Filly Bride?! I sure hope so. My couples are people who cherish memories, love deeply and desire to leave a legacy.
Memories are amazing little things. Filled with the people that we love most, the memories from your wedding day are some of the most magical. When your mom helps you into your wedding dress for the very last time, when your husband sees you in all of your splendor as his bride, when your daddy holds you close as you sway cheek to cheek for your Father daughter dance…. *sigh* these tender and precious memories deserve to be frozen in the most authentic and beautiful way possible.
Wedding days are sacred celebrations.
But, wedding photography is more than just images, it's a real part of your day. I don't just photograph images, I create experiences that are timelessly elegant, and vibrantly genuine. Not only do you deserve beautiful photography, you also deserve an amazing photographic experience. My goal as a wedding photographer is to make this one aspect of the planning process as simple as possible.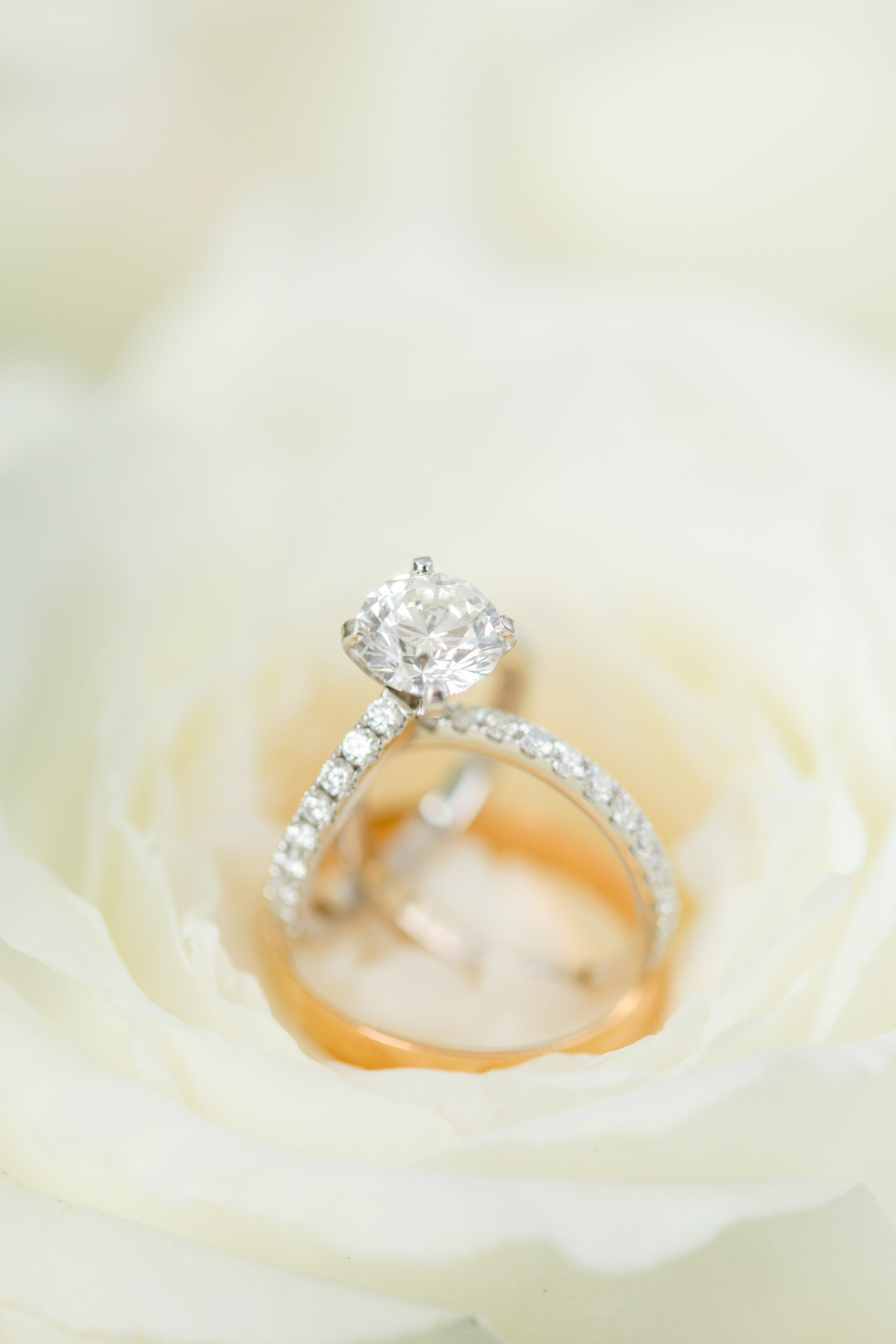 I. Initial Inquiry + Booking
You've searched the internet, talked with friends & family and fallen head over heels with the Anna Filly Wedding Experience- YAY! If you haven't reached out yet, now is your time! Once you've reached out, my wedding collections will be at your fingertips. After a collection is chosen, a wedding date deposit and signed contract are needed to book your wedding date with my services.
II. Planning + Prep
Now that we are officially official the FUN can begin! As an Anna Filly Bride you'll get first hand access to my Wedding Experience Guide. This magazine will prep you on how to get the most out of your photography experience. Everything from what to wear to your engagement session to how to choose the best location, and how to plan for your wedding day are all included in this guide!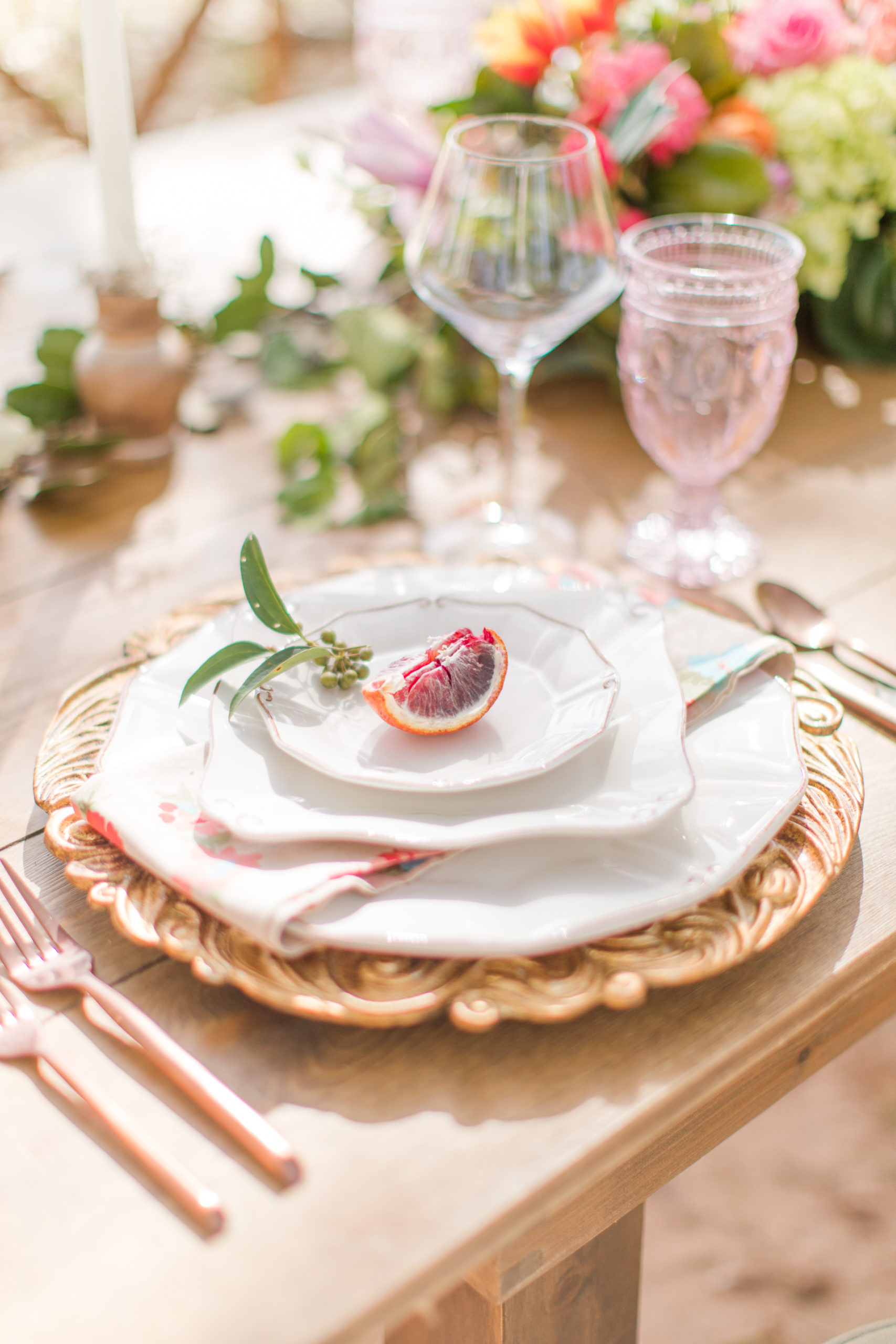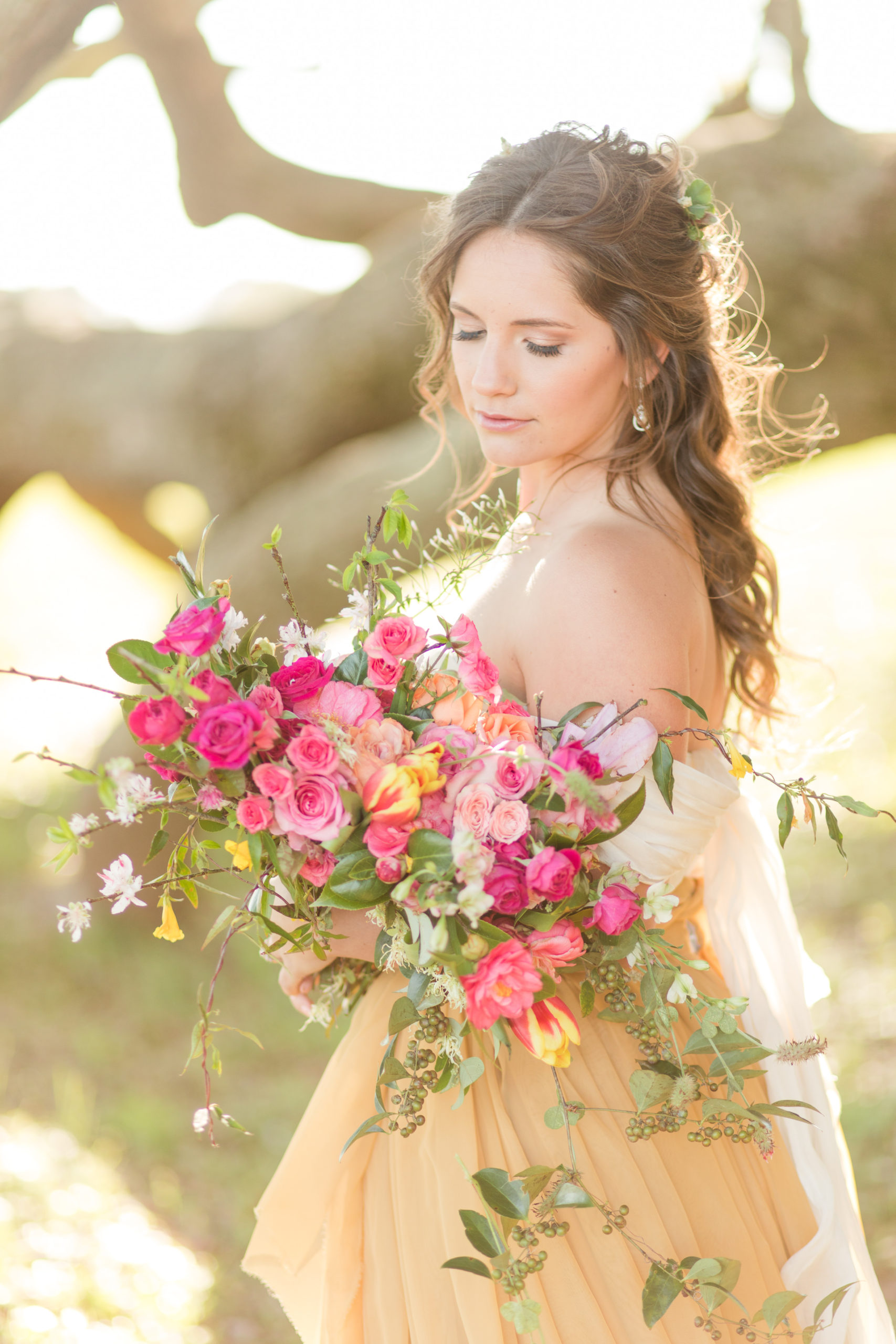 III. Engagement Session
If we haven't met yet, then expect this to be the time when I hug your sweet neck! Engagement Sessions are such a fun and vital part of our photography process. During your engagement session, you'll have the chance to get to know me, experience how I shoot and how I handle posing and lighting. This session will make a HUGE impact on how the wedding day flows
IV. Timeline prep
You know how sometimes there are sugar cookie bakers that design REALLY beautiful sugar cookies, but the cookies themselves don't actually taste…. Good? The same can be said for some photographers. Some photographers REALLY ROCK the photography thing, but aren't the best at making the photos happen. You won't see that here. Nope! I am so fortunate to get to work with my brides and their wedding planners to create custom timelines that allow for their wedding photos to be a dream come true! We love a good, thought-out and well planned timeline around here! We love it so much , we will even create it for you!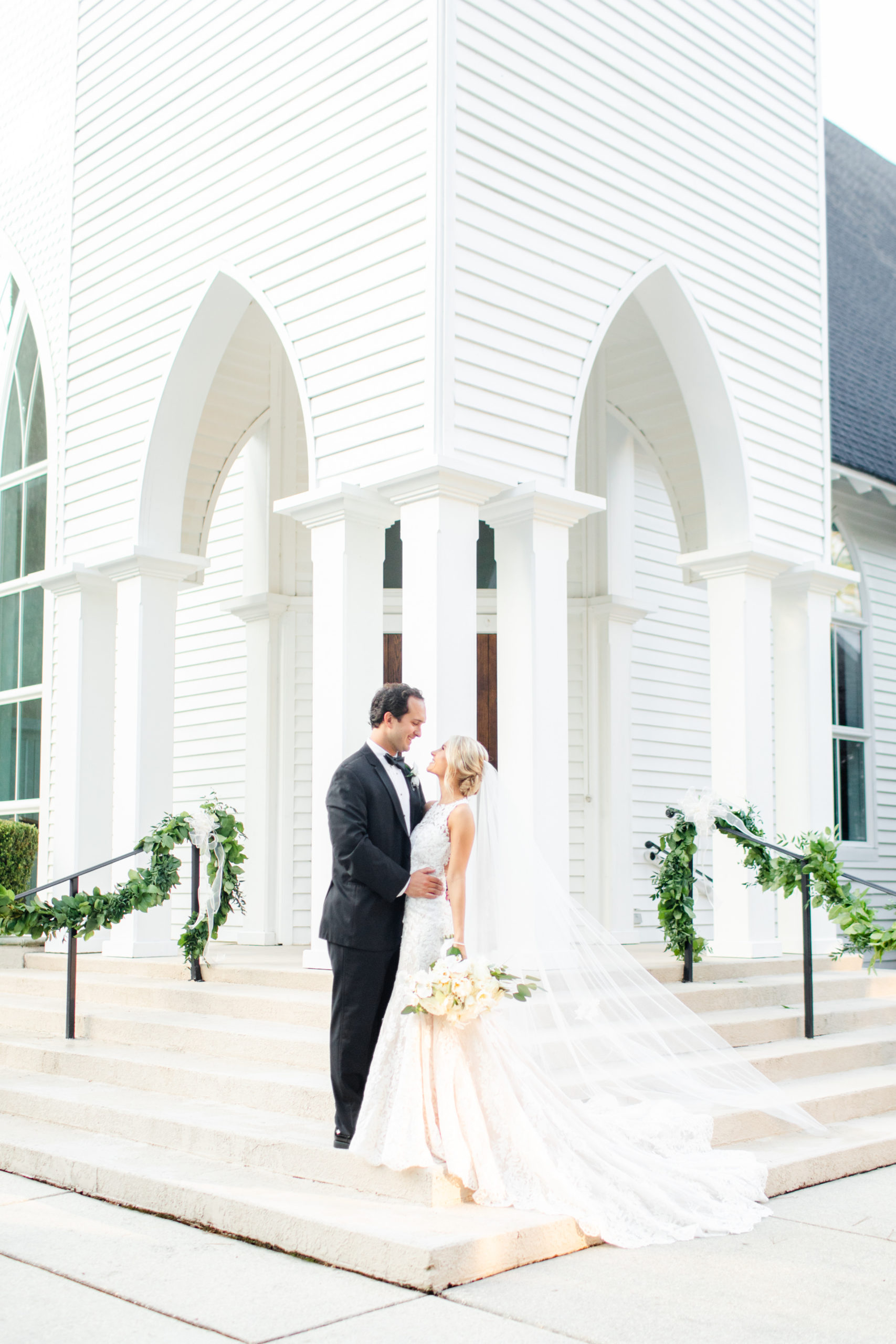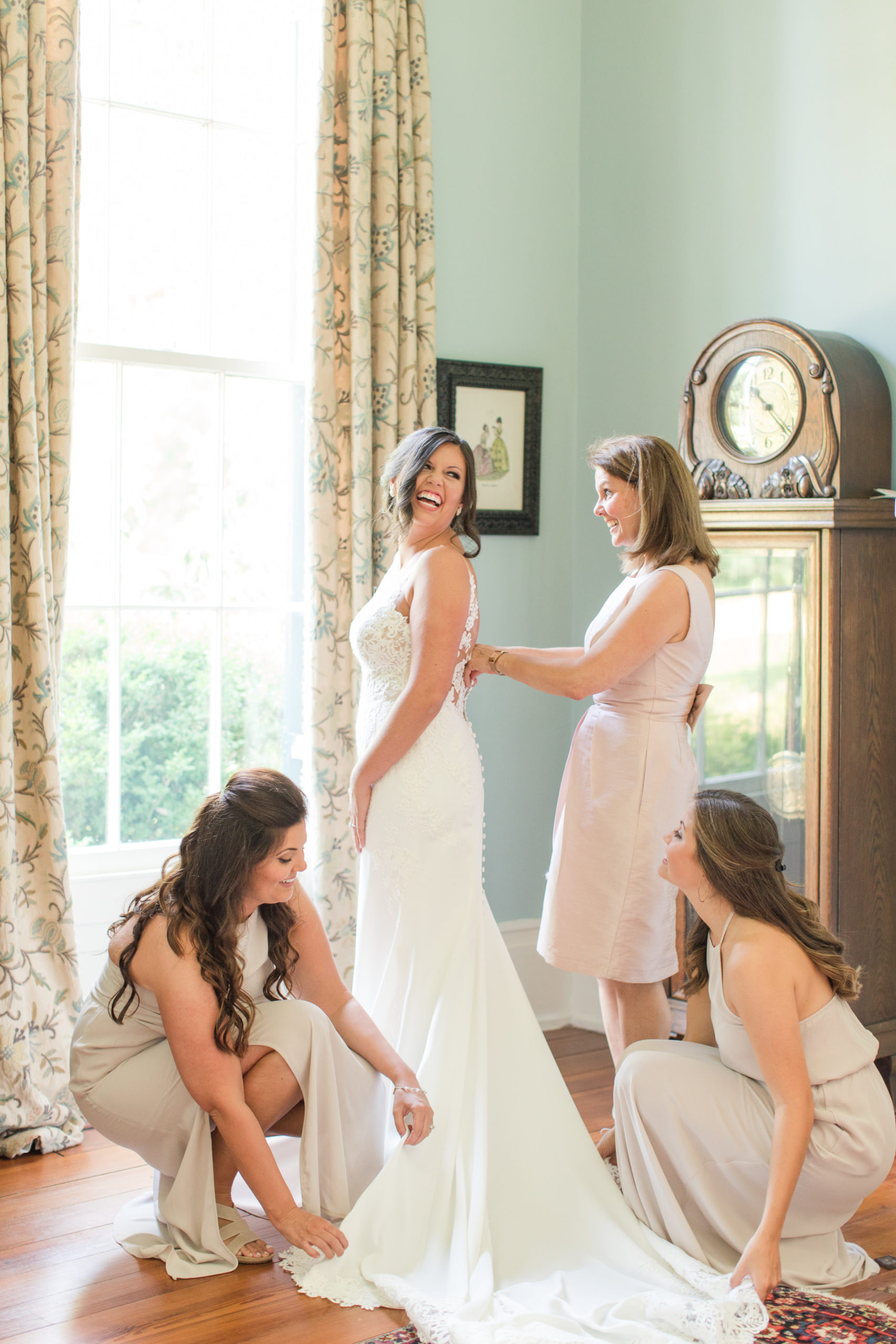 V. Wedding Day
Your wedding day is here! Pop the champagne- let's celebrate! All of the planning and prep is finally going to come to fruition in such a beautiful and timeless way. It's going to be the BEST. DAY. EVER!
VI. Gallery Delivery
I hate waiting for fun things. Thankfully, you won't have to wait very long to get a sneak peek of your wedding day images. You can expect to see my favorites within 24 hours of tying the knot! Your full gallery will be delivered 4-6 weeks after your wedding day.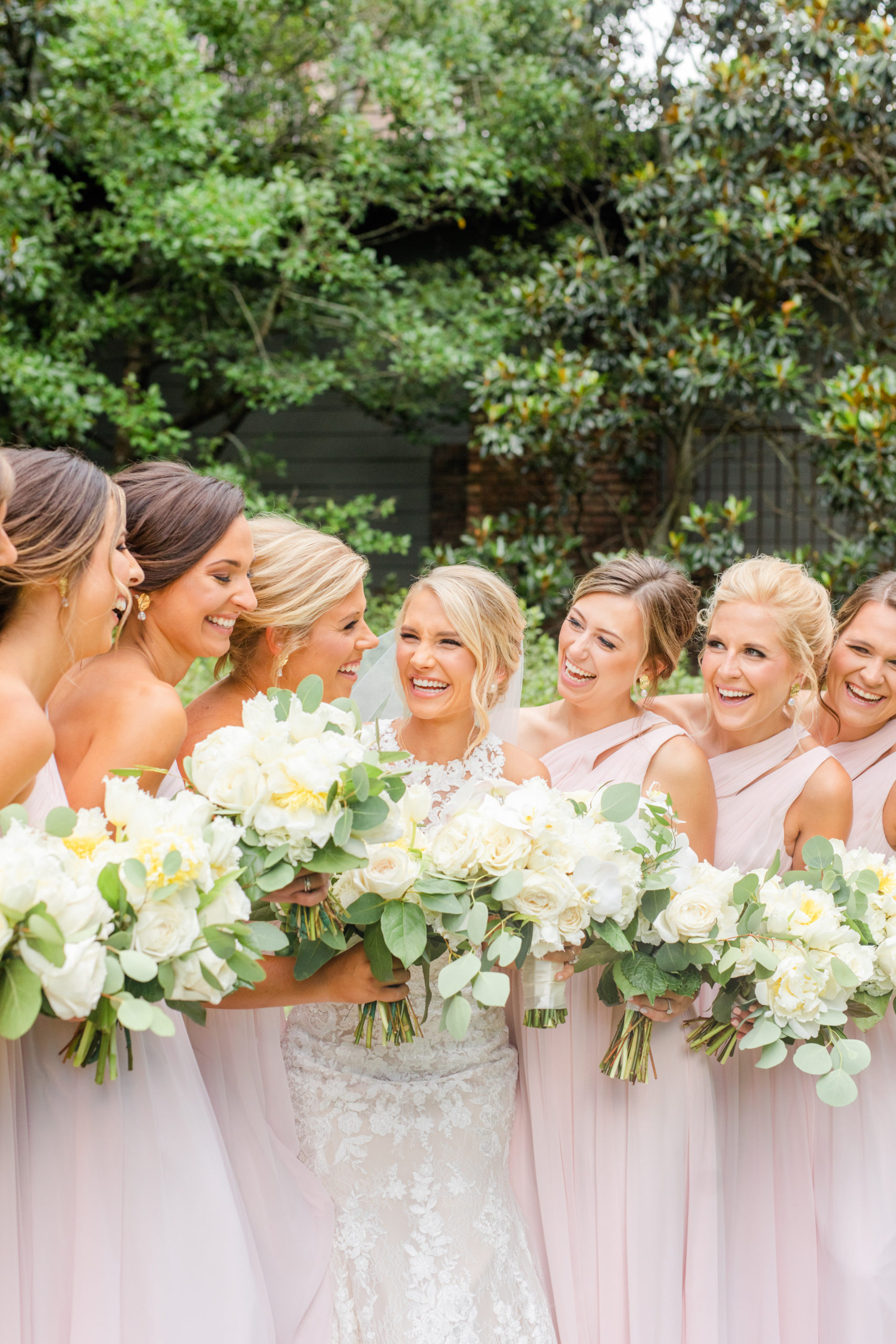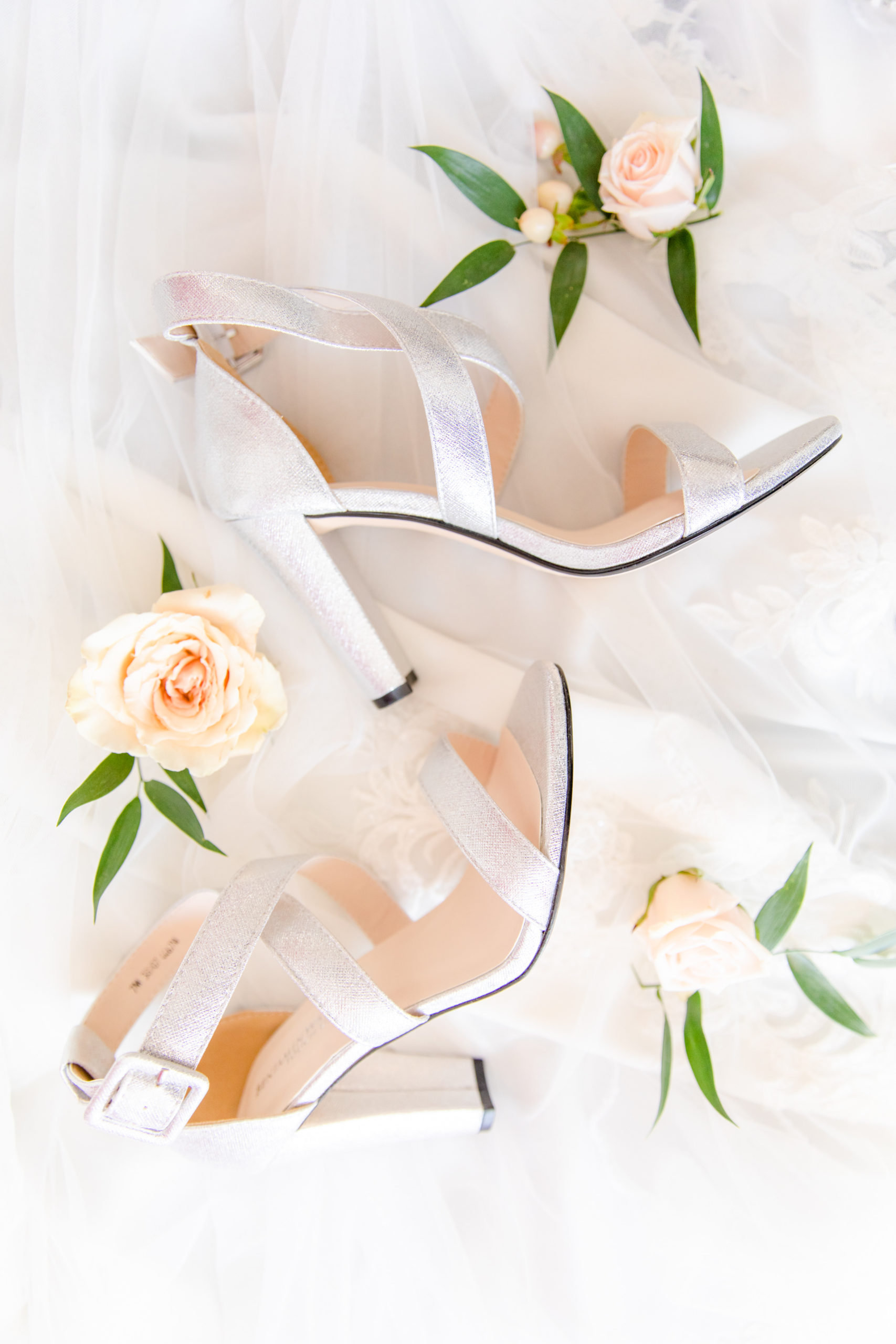 VII. Album Design
Once you've looked through all the gorgeous imagery and relieved it to the fullest, we will have the option of designing an album. These custom heirloom albums are absolutely gorgeous and perfectly showcase the precious moments from your most perfect day.
VIII. Celebration of future seasons
Our relationship doesn't have to end with your wedding day! As special seasons of your life come, I would LOVE to celebrate them alongside you.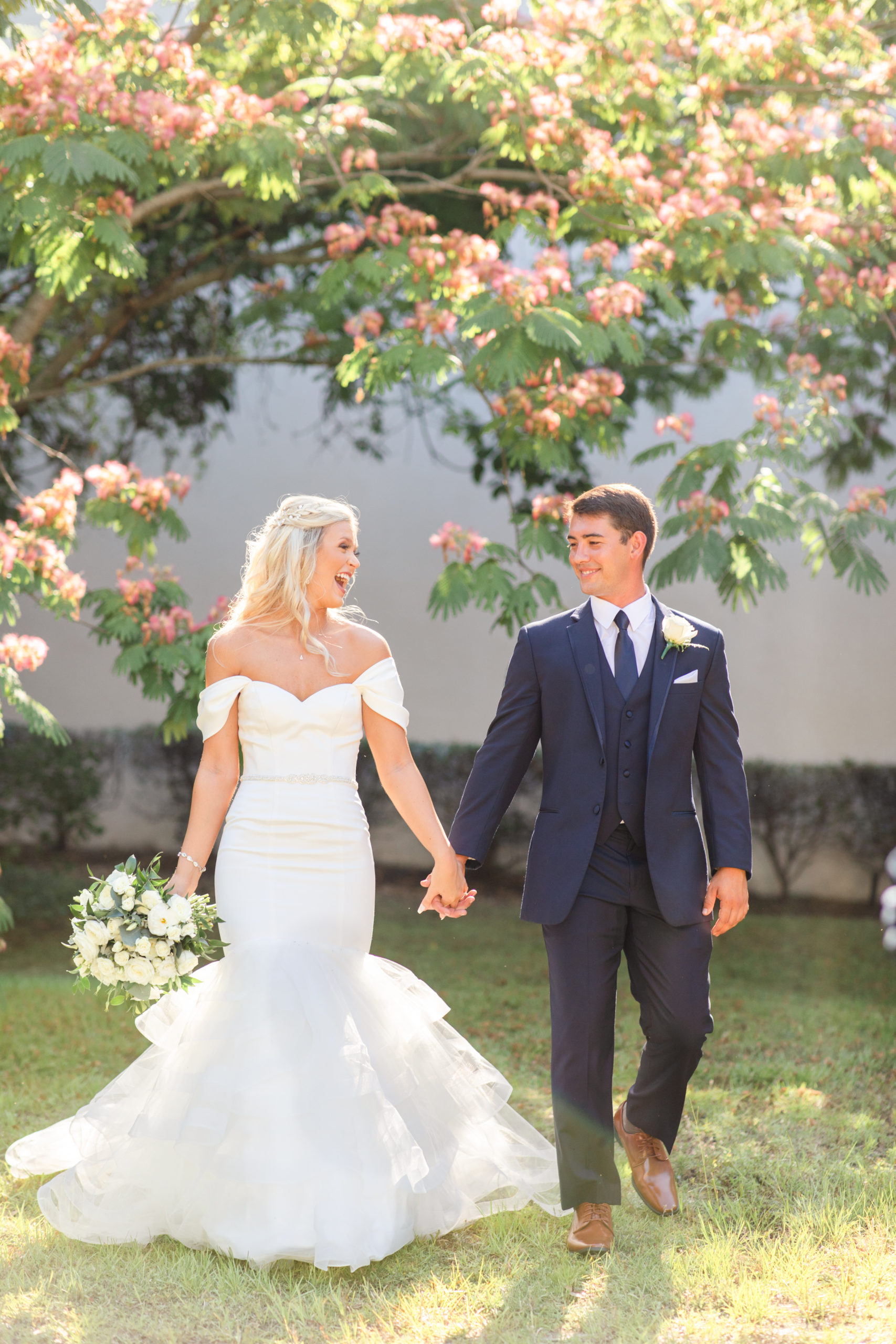 INVESTMENT
Most collections include a complimentary engagement session, 8+ hours of wedding day coverage, a second photographer and an online gallery that displays all of your high-resolution digital images.
2020 wedding packages with high resolution digital files begin at $3,250
For more information about wedding collections, click below to inquire:
josie + jay
"Anna photographed our engagement photos and wedding day, and we were so thankful she did! Not only were we so pleased with our images, but we're so thankful to have a fun, stress-free and sentimental time with Anna on our wedding day! She was flexible and helped make the wedding day go SO smoothly! We are SO very thankful for this talented photographer!"
– Josie and Jay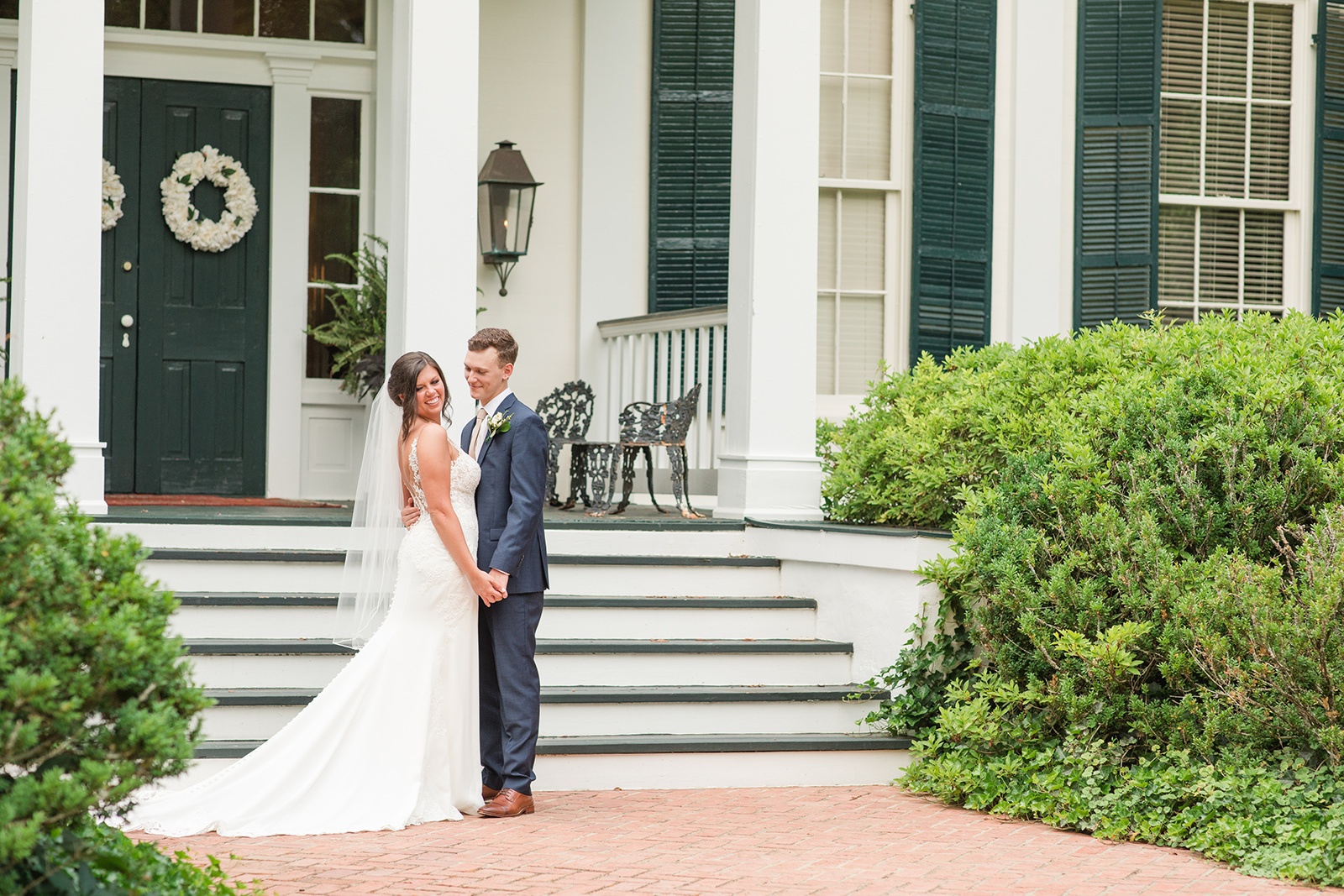 FAQs
the questions + details

WHY DO YOU LOVE ENGAGEMENT SESSIONS SO MUCH?
They are just SO much fun!! Engagement sessions allow for my clients to learn the fundamental poses for their wedding day while educating them on how to create beautiful portraiture. These sessions help my clients feel prepared & less stressed about their photographic experience, while I get to know them, & they get to know me! Session locations are chosen by the client and allow for up to 2 hours of portraiture!
WILL I NEED A SECOND PHOTOGRAPHER?
That is totally up to you! A second shooter offers another perspective of your wedding day! While my job is to capture traditional photos as well as candid photos, the second shooter's job is to strictly capture candids & unposed photos. These photographs are timeless & precious & often are some of the most favored from the day!
DO YOU OFFER ALBUMS?
YES. Heirloom albums are the most perfect keepsake featuring your wedding day images. These albums are completely customizable and bound in the highest quality linen or leather. I love them so much I bought THREE for myself featuring MY wedding day!
WILL I BE FEATURED ON THE BLOG?
Most definitely! Sharing your images and story on the blog is my own personal way of celebrating who you are. I love getting to know my clients, writing about, and capturing who they are! Your blog feature also allows your friends and family to get to know you better and allows for you to share it with anyone!
HOW DOES THE BRIDAL SESSION WORK?
Bridal sessions are my personal favorite. They are scheduled a month or so before your wedding & allow time for timeless, elegant & classic portraits of the bride to be captured. These sessions are the perfect way to prolong the magic of being a bride. Most vendors will also let you test hair + makeup & provide a sample bouquet as well.
HOW WILL I RECEIVE MY IMAGES?
Years ago you had to order prints of the images that you wanted to have forever. That isn't how we work around here! I want you to have ALL of your photos in your possession forever and ever! I also want you to share your images freely and without any hesitation. This is why I deliver your images via an online gallery! This means that you don't have to wait on a package in the mail, and you'll have access to them wherever you are!
DO YOU OFFER ANY DISCOUNTS?
I do not offer discounts. But I DO guarantee that you will have the best experience and your memories will be captured in the most beautiful, timeless and elegant way possible.
DO I RECEIVE THE IMAGE PRINTING RIGHTS?
Yes! Each collection comes with the printing, and sharing rights to your images.