the experience with
anna filly
From retreats & conferences, to weddings with guest lists in the hundreds, from working intentionally with small business owners, to capturing families and getting everyone– I mean everyone– to smile, Anna Filly Photography works endlessly to give you an experience that will last a lifetime.
It doesn't have to be hard to capture life in its fullness. The things and people that mean the most to you deserve to be photographed in the most beautiful and stress free way possible!
---
Select your experience: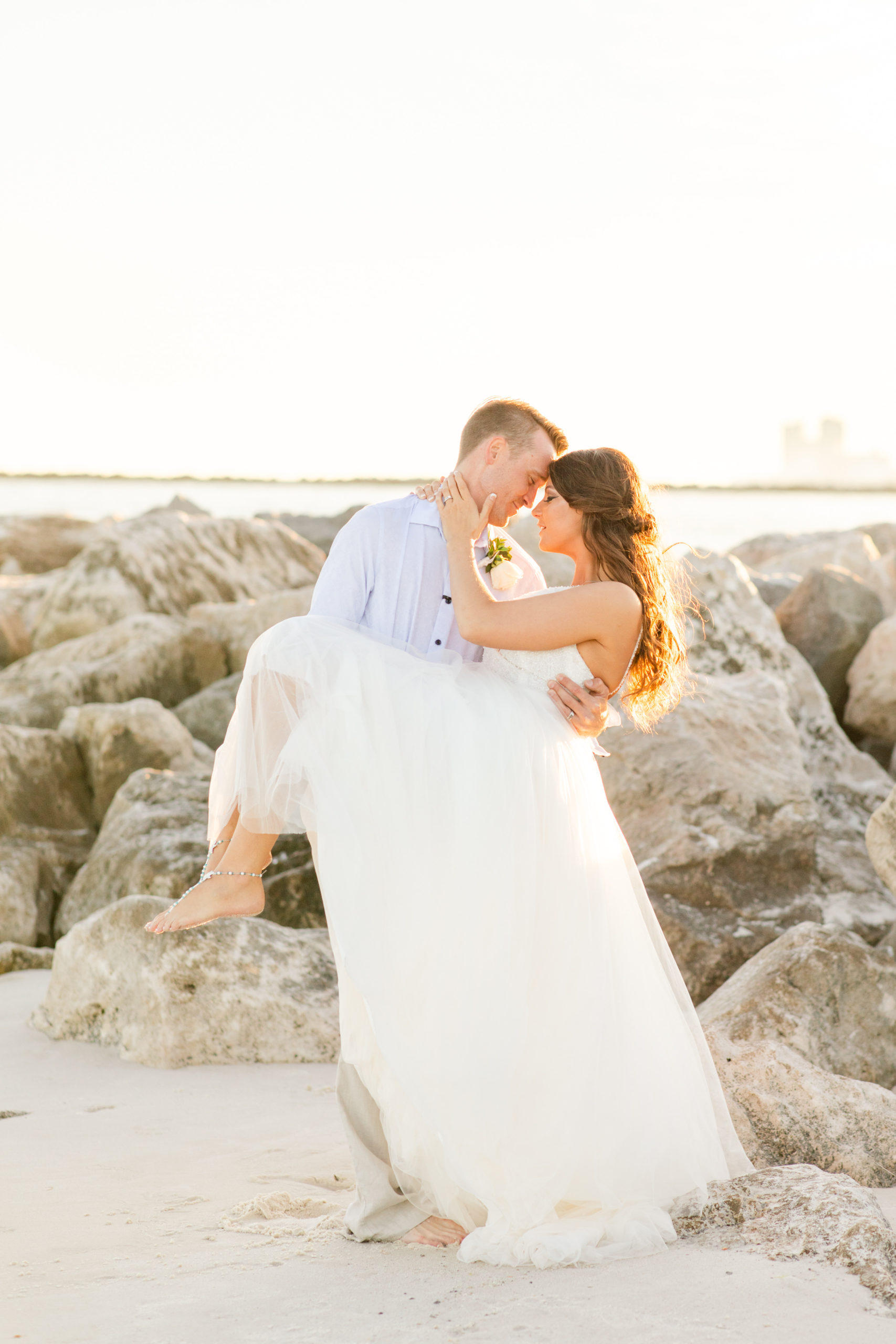 Wedding
You're getting MARRIED! The joy you're feeling is just the start of the abounding elation that marriage brings. I am so happy for you! Far after the cake is consumed, the flowers have wilted and the honeymoon has ended, the photographs from your Wedding Day remain. These images are the sparks that rekindle the emotions, sights and sounds of your commitment & promise to your significant other. That means that your photography experience should be as timeless, genuine and vibrant as you are. Click below to learn more about the Anna Filly Photography Wedding Experience.
Business + Brands
If you're a business owner, professional images are a necessity. Not only do they boost your brand but they also offer an authentic connection to your consumer. Maybe you're in need of a fabulous headshot, or images showcasing the beauty of what you do. Perhaps you're about to branch out and offer a new product or service and you want killer images that captivate. Or, it could be that you're hosting a retreat, workshop or conference and want images that showcase all of the hard work and hustle that went into your event. Whatever you need, we can make your photo dreams come true. Click below to learn more about the Anna Filly Photography Business Experience.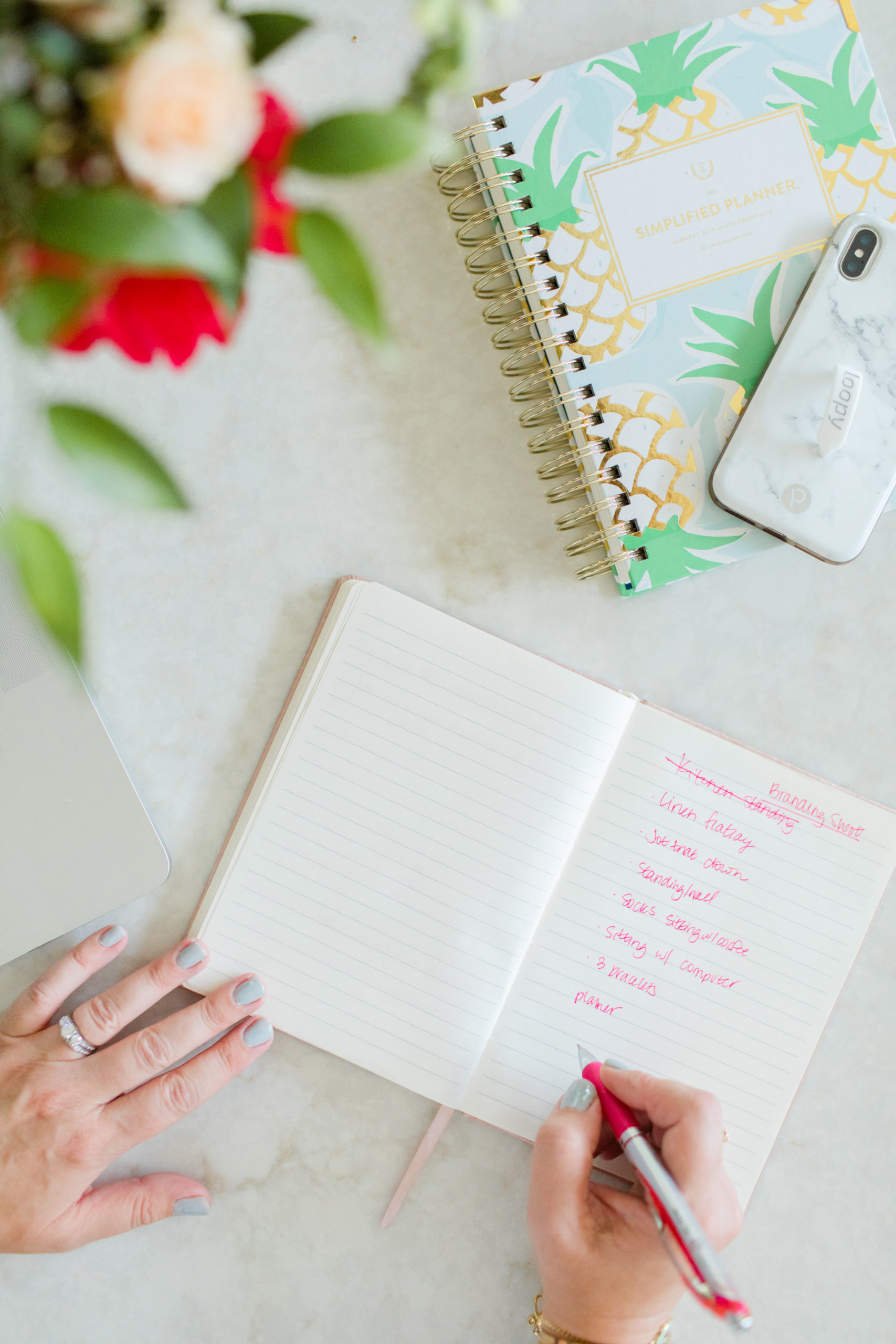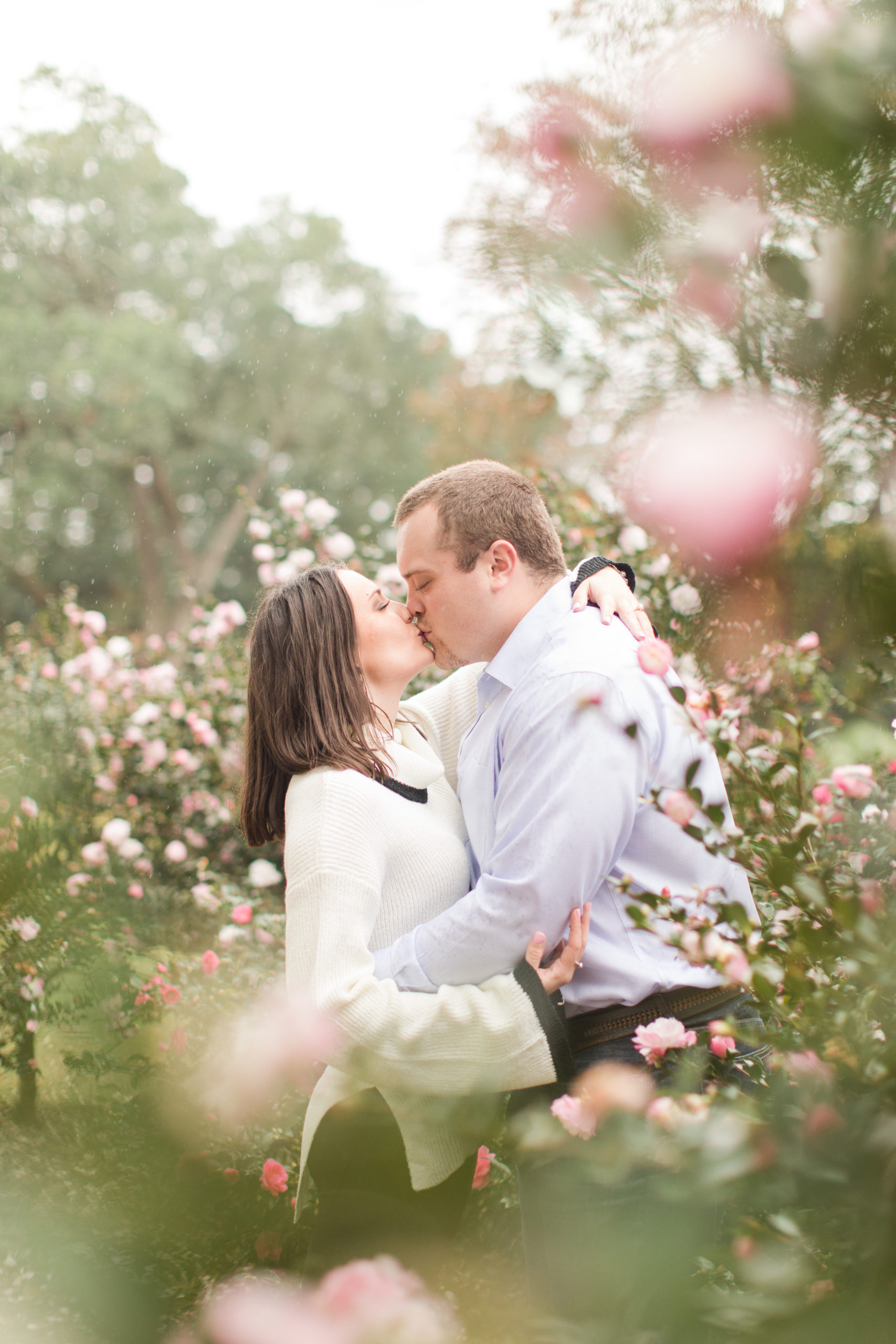 Portraits
From family portraiture to Senior Photos, the portrait options are endless. If you're like me, you love having each season documented in a timeless and beautiful way. Life moves too quickly to not photograph as much of it as possible! Booking a portrait session is the perfect way to celebrate whatever season you are in. Click below to learn more about the Anna Filly Photography Experience.
Lifestyle
If you want something a little more unique than standard portraiture. Lifestyle portraits may be what you're looking for! Lifestyle photos are more candid, in-the-moment portraits that authentically capture who you are, where you are. These photos can be done in the hospital after your baby has been born, or in the comfort of your own home. These sessions can be used to capture a birthday party, or celebrate an anniversary. Click below to learn more about Lifestyle Sessions with Anna Filly Photography.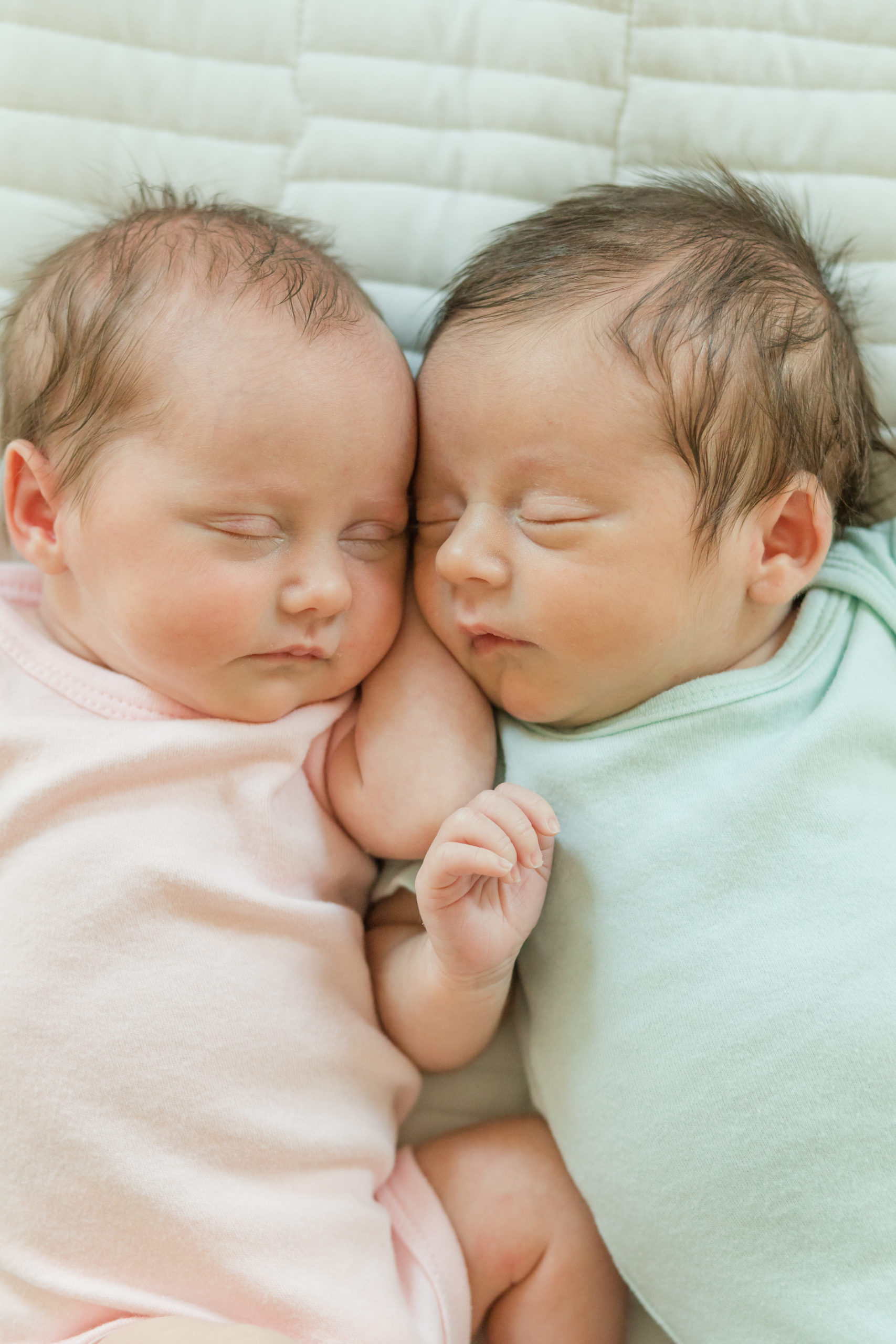 FAQs
the questions + details

HOW FAR IN ADVANCE DO I NEED TO BOOK WITH YOU?
If you're booking a wedding or event and know the date in which you'd like to book, I would suggest reaching out ASAP. Because most big events take place on the weekends, my Saturday dates tend to book up very quickly.
HOW WILL I RECEIVE MY IMAGES?
Years ago you had to order prints of the images that you wanted to have forever. That isn't how we work around here! I want you to have ALL of your photos in your possession forever and ever! I also want you to share your images freely and without any hesitation. This is why I deliver your images via an online gallery! This means that you don't have to wait on a package in the mail, and you'll have access to them wherever you are!
DO I RECEIVE THE IMAGE PRINTING RIGHTS?
Yes! Each collection comes with the printing, and sharing rights to your images.
DO YOU OFFER ANY DISCOUNTS?
I do not offer discounts. But I DO guarantee that you will have the best experience and your memories will be captured in the most beautiful, timeless and elegant way possible.