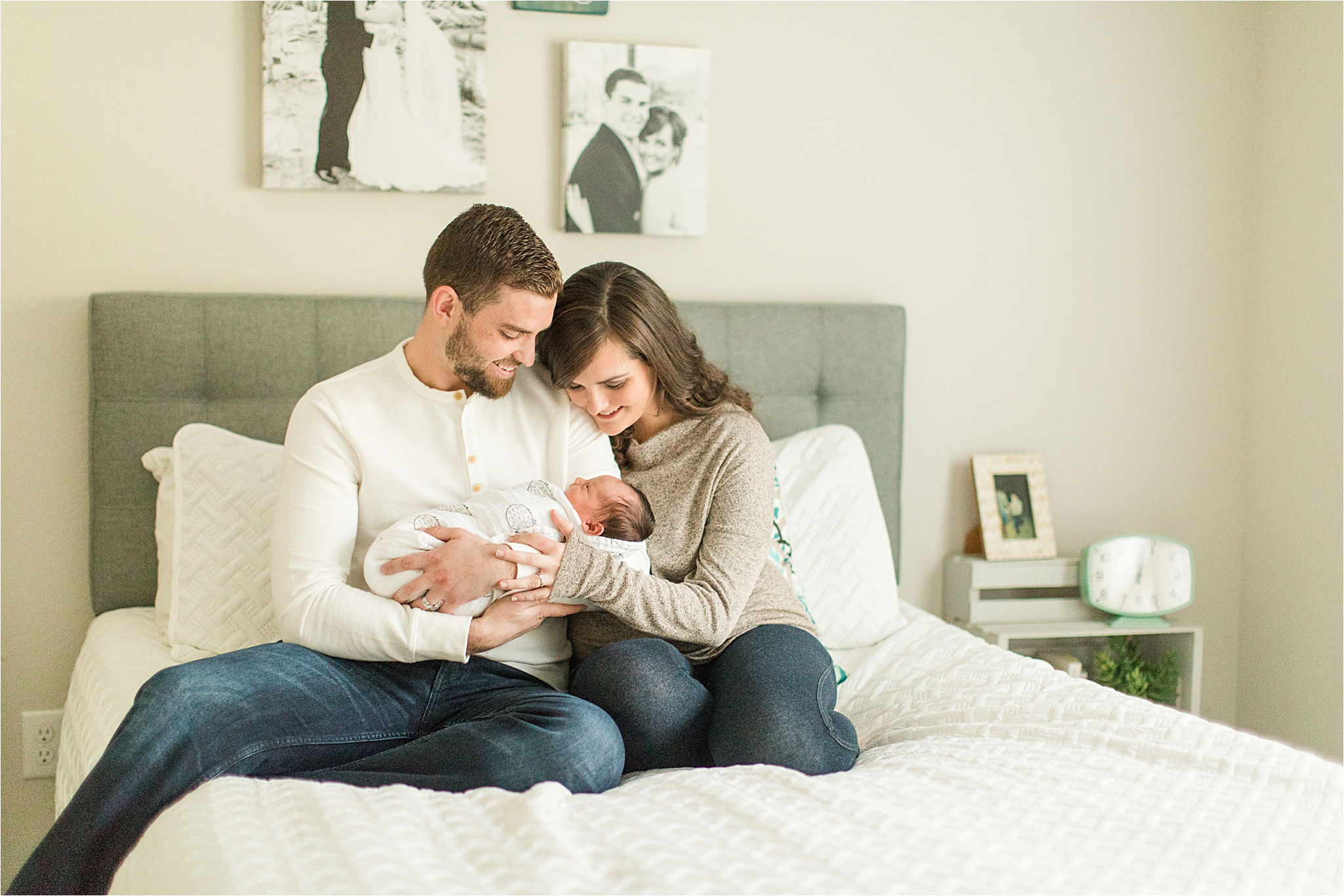 At Home Newborn Lifestyle Session | The Clark Family
During the Winter months, the cold air outside forces us to cozy up inside while we sip on cups of warmth and cuddle close. It's for that very reason that I love photographing family sessions in the comfort of one's home.  There is no better place to be that warm, with the ones you love most.
When Jace Patrick entered the world, his momma and daddy could not have been more excited.  Then, only a week old, it's amazing to me that now, he's almost two months old!!!   This baby has the sweetest temperament and is quite expressive!  The Clark Family is all the more complete with their newest addition.  We celebrated Jace's debut into the world with an at home newborn lifestyle session, and it was absolutely precious!
An at home newborn lifestyle session allows for the family to be their most comfortable selves, in their own home.  It's for that very reason, that I encourage my clients to have their new, little ones photographed in their home.  There is something so sweet and authentic about photographing the precious people that make up your family, in the place where you call home.
The Clarks are such a precious family.  Allison, with her sweet and genuine heart, and her husband Dane with his humble strength and warmth– these two are the perfect pair!  Not only are they extremely hospitable, but their abundantly grateful people– and I just love that about them!  Their family session is such a perfect snapshot of who they are– and Jace's new room is INCREDIBLE !  You're going to LOVE what they did with it!!
Welcome to the world, Jace Patrick!!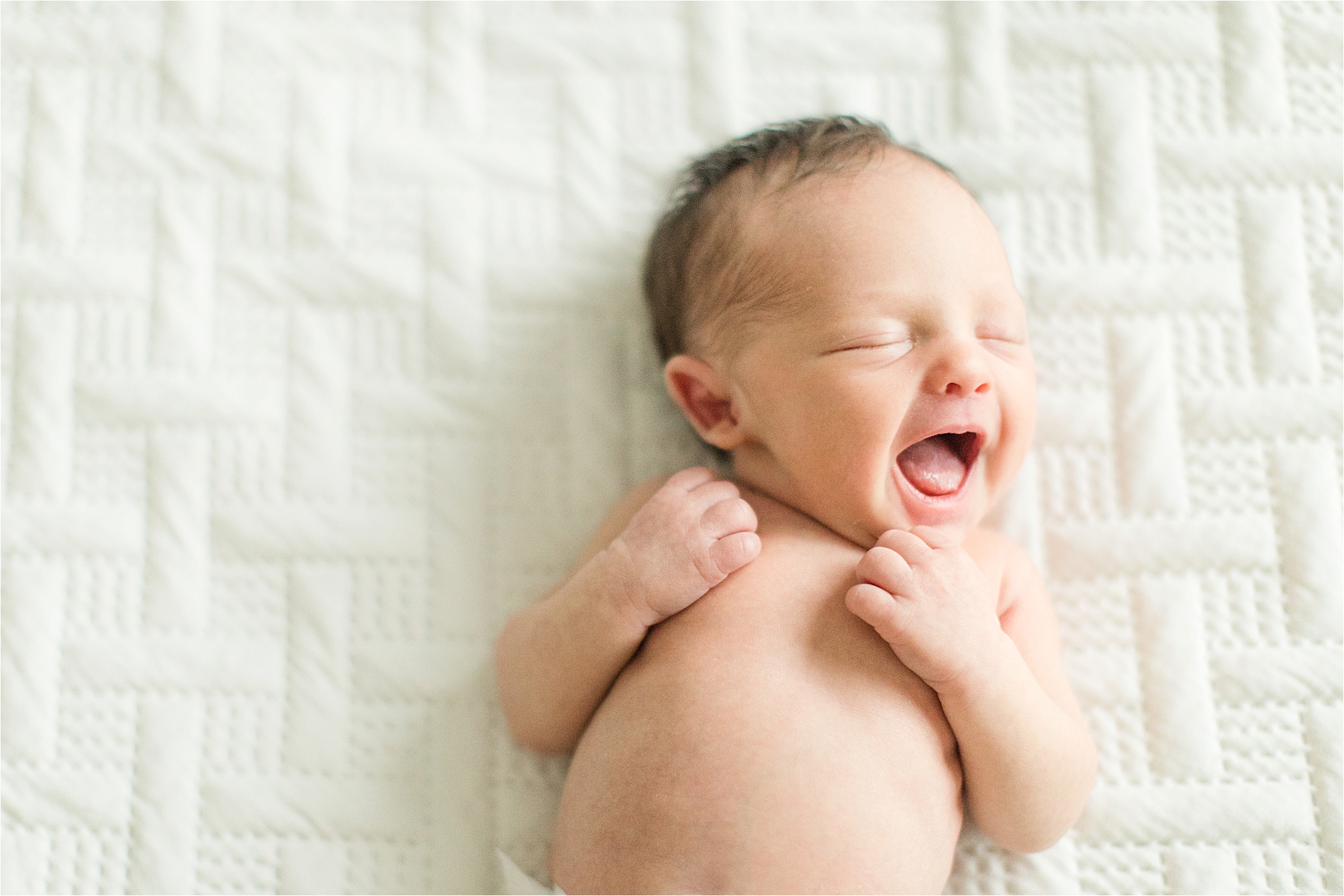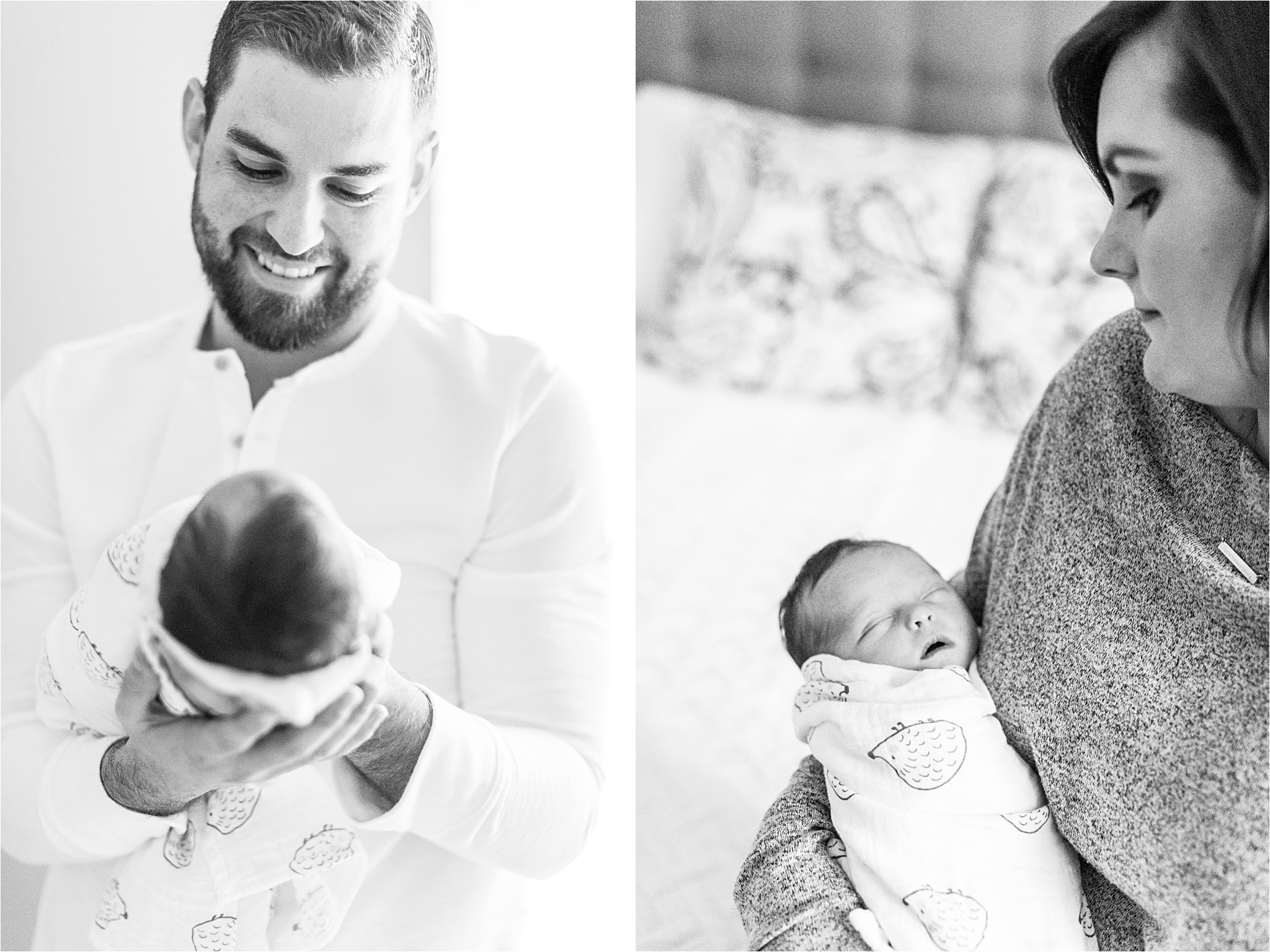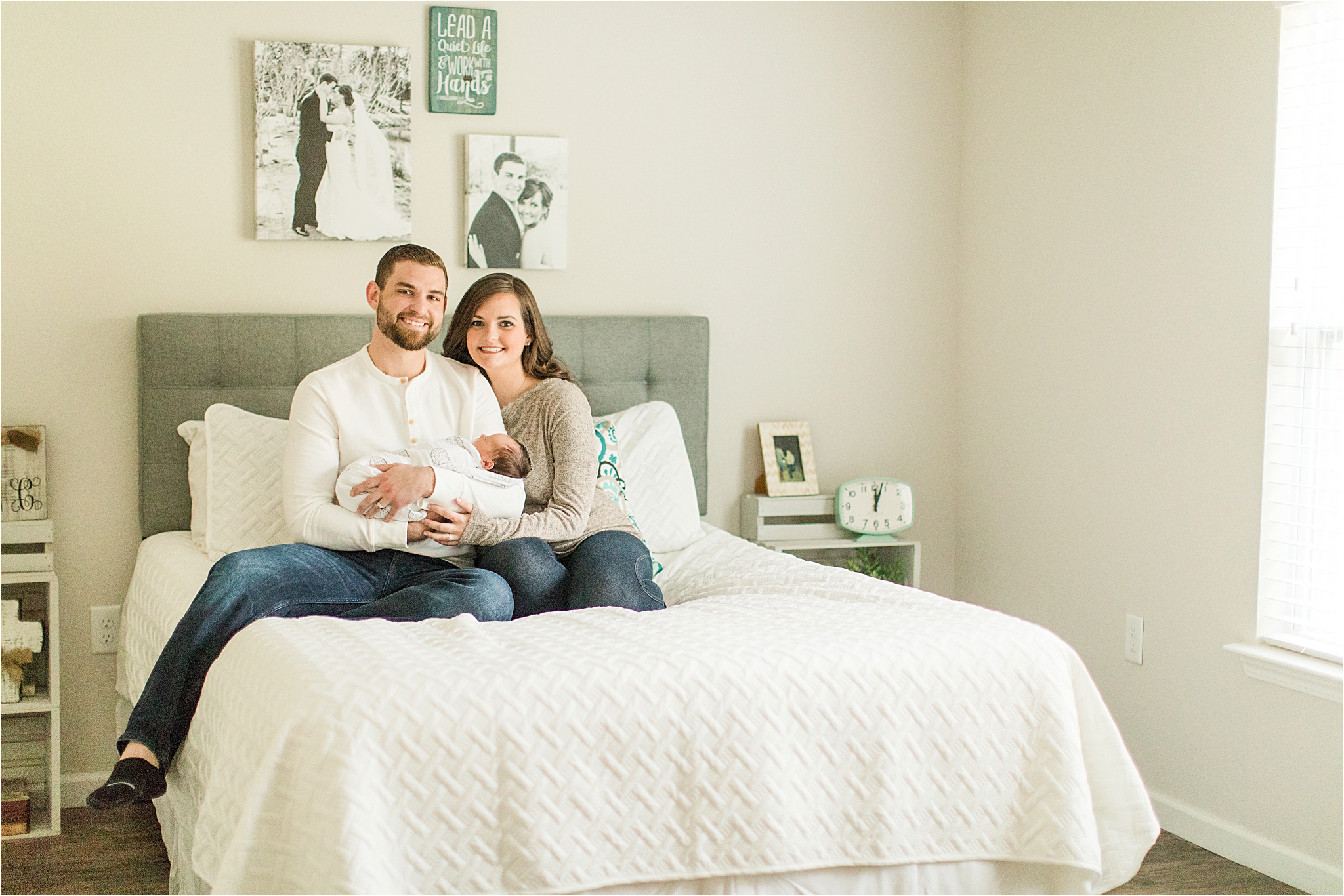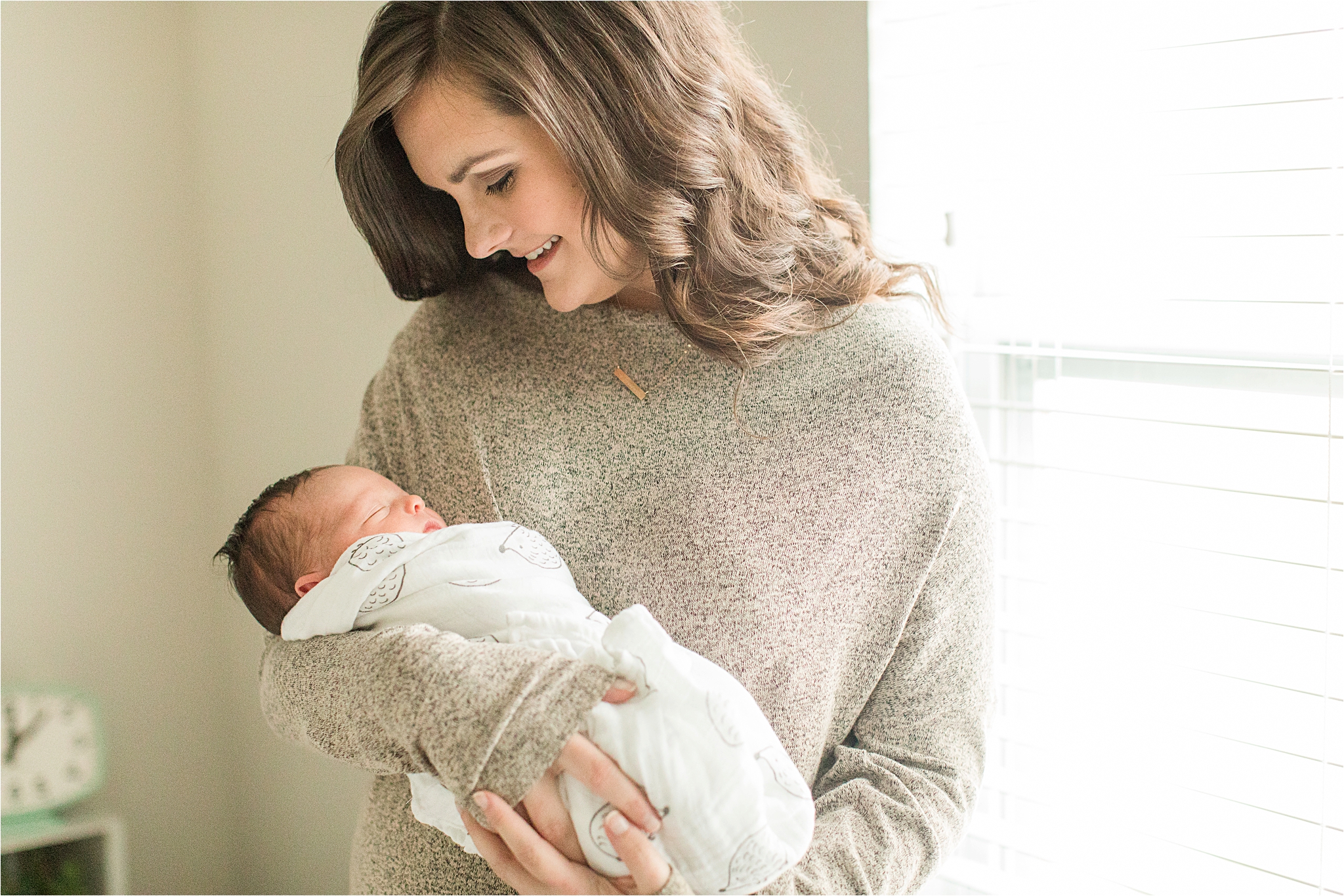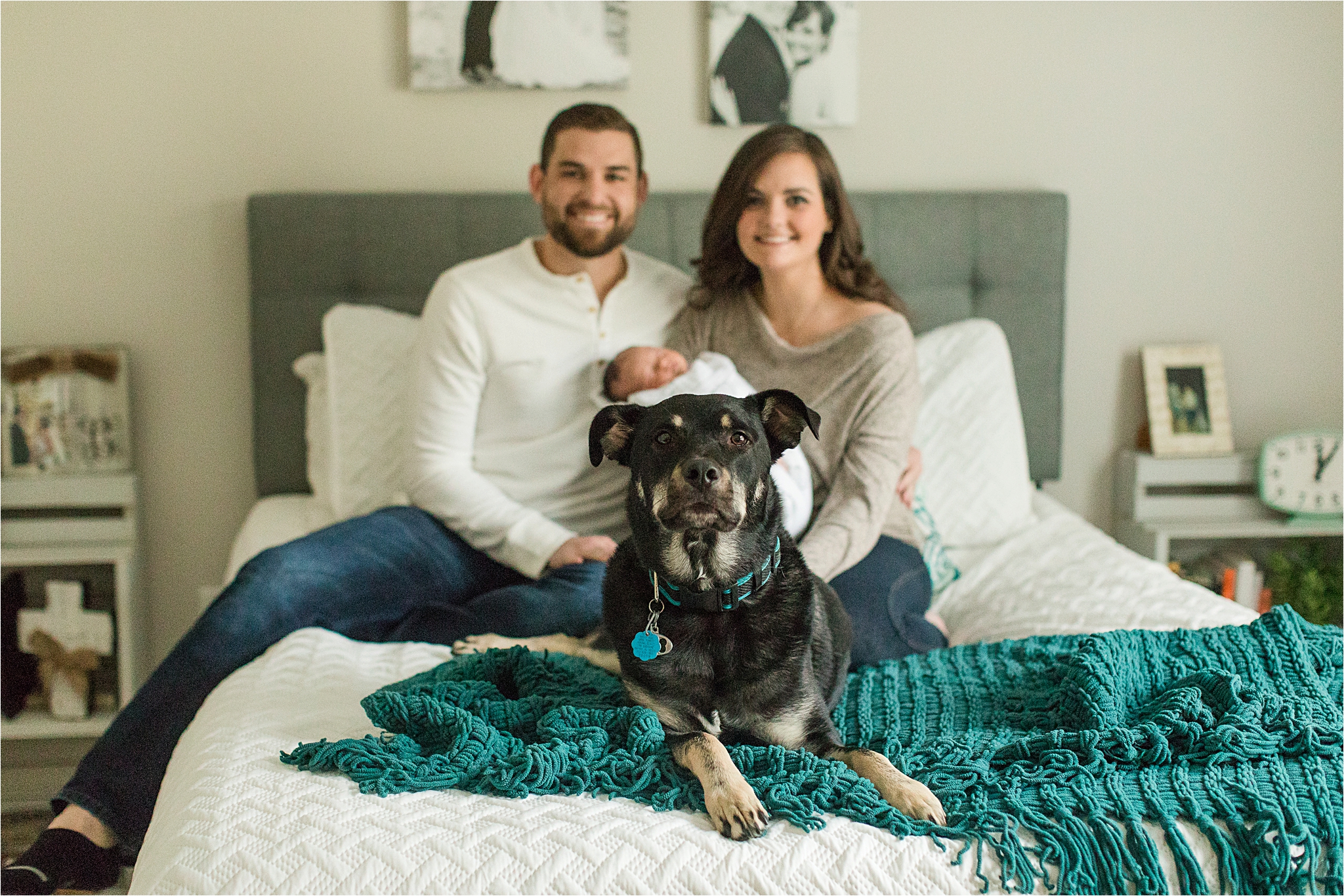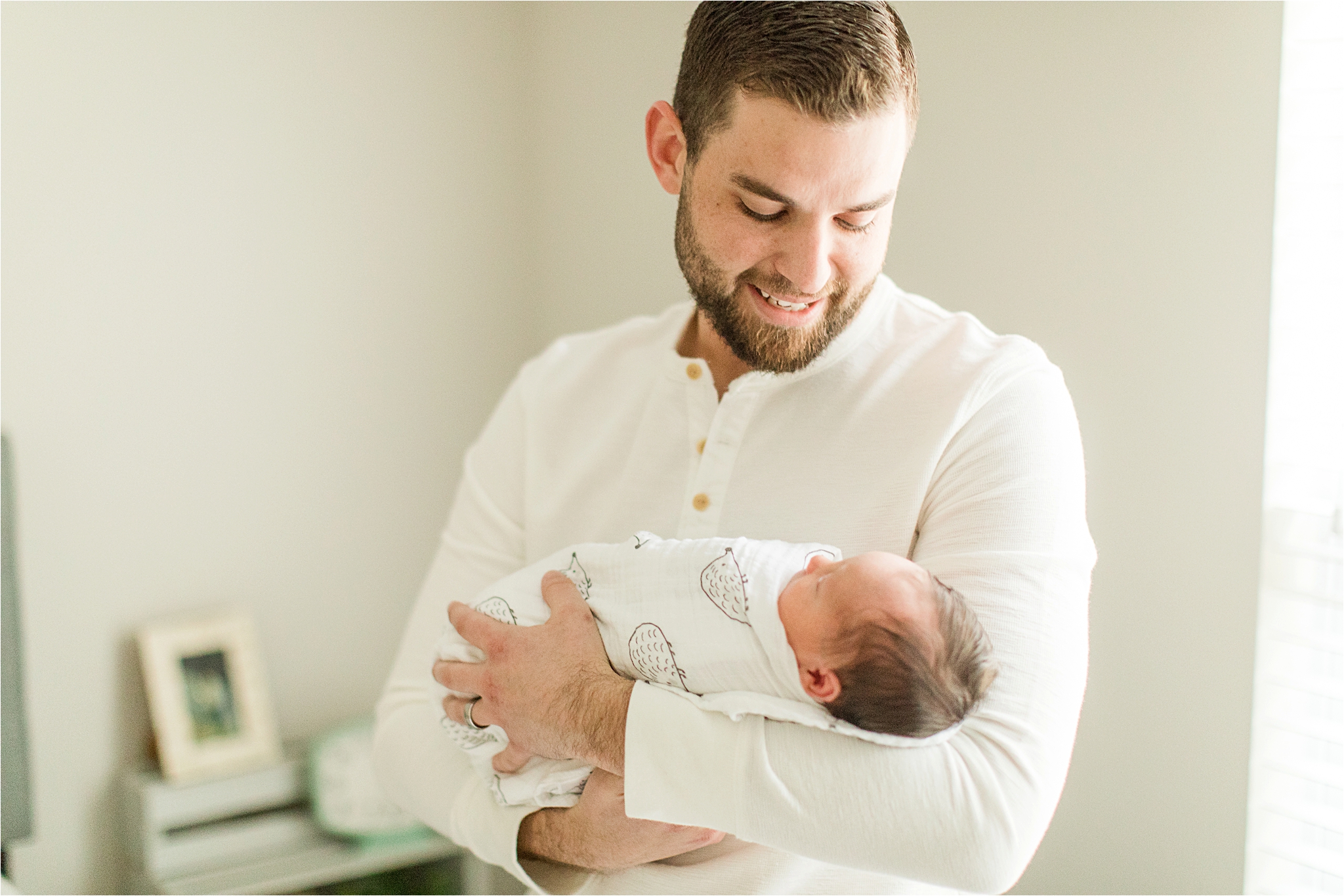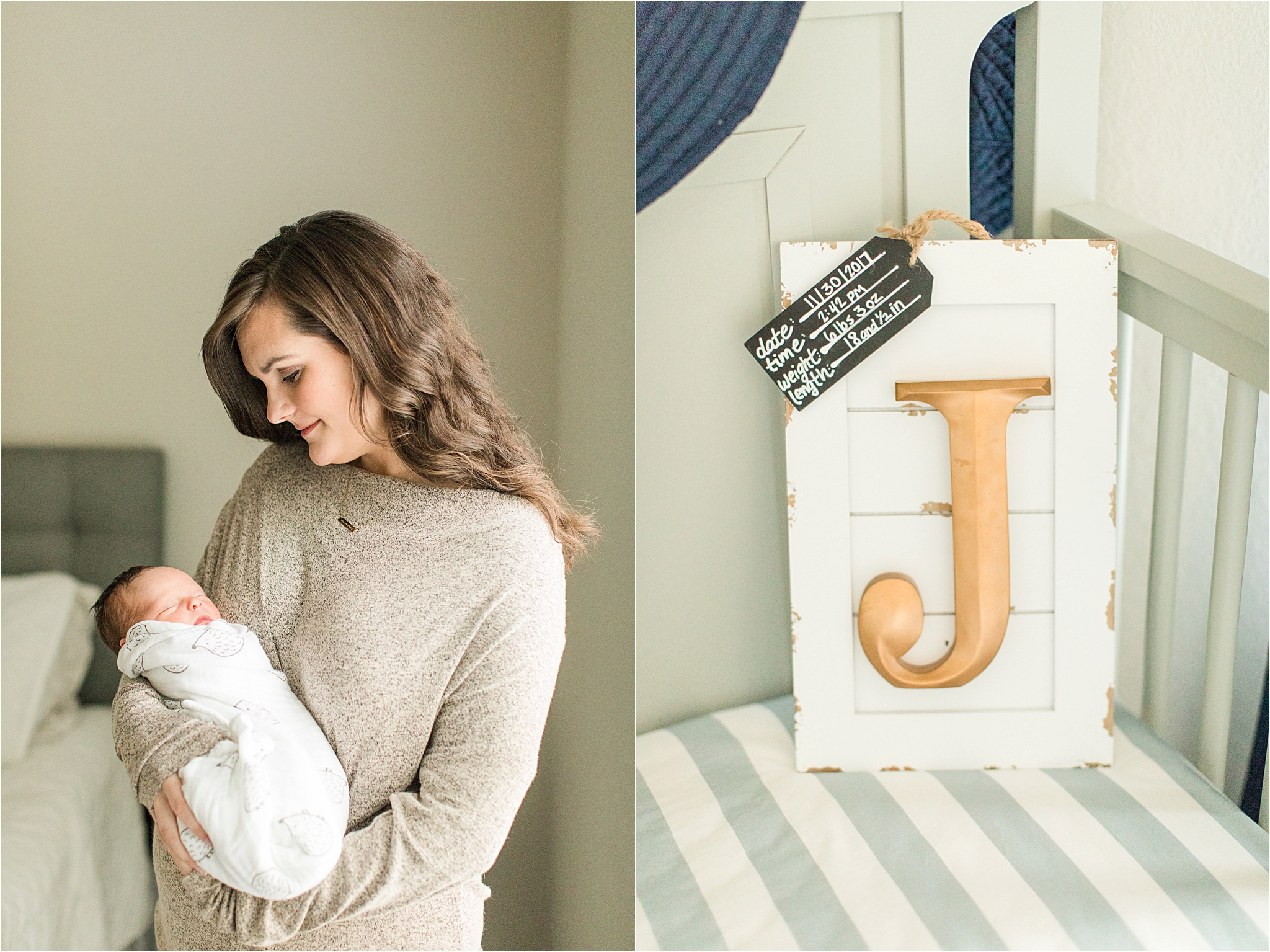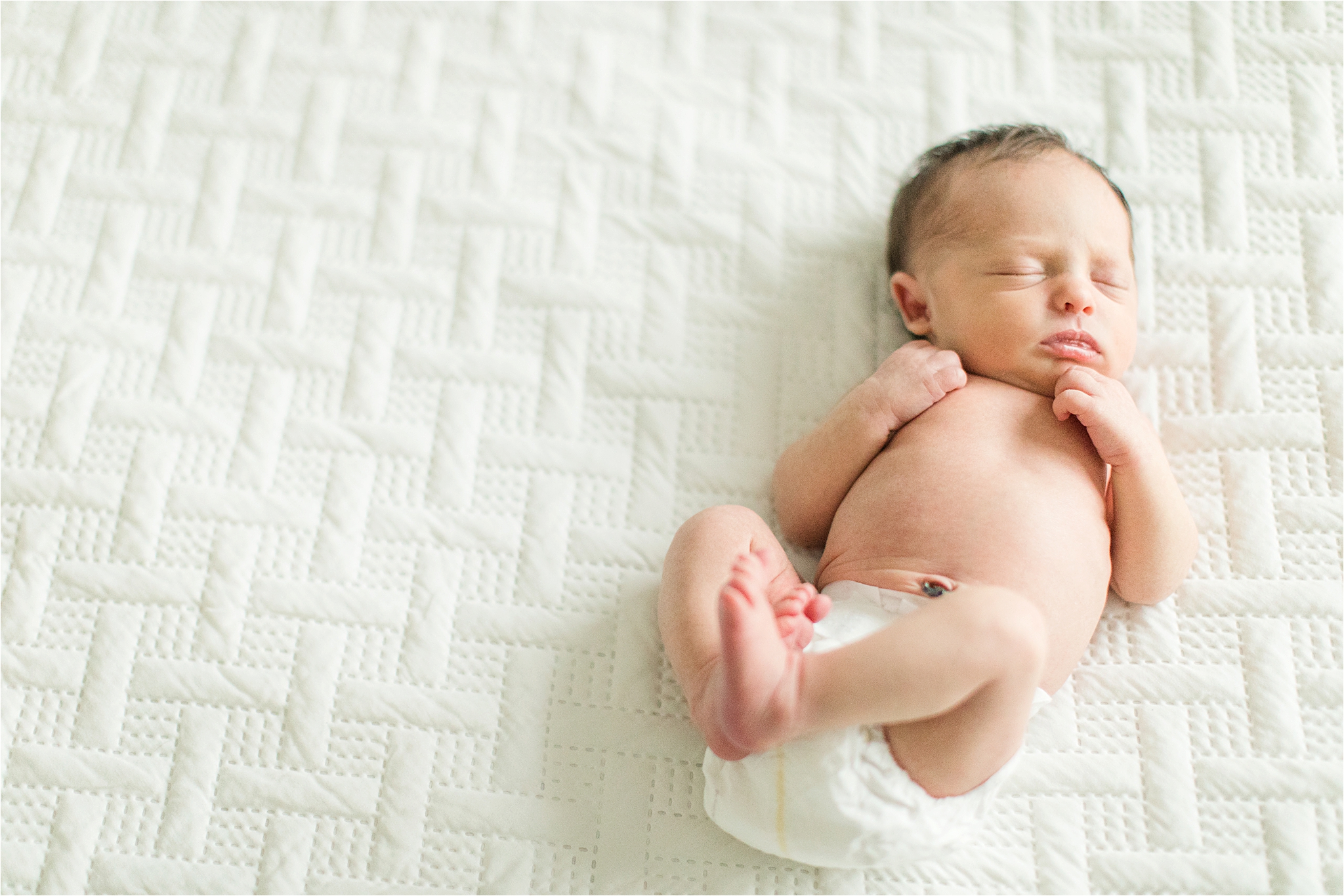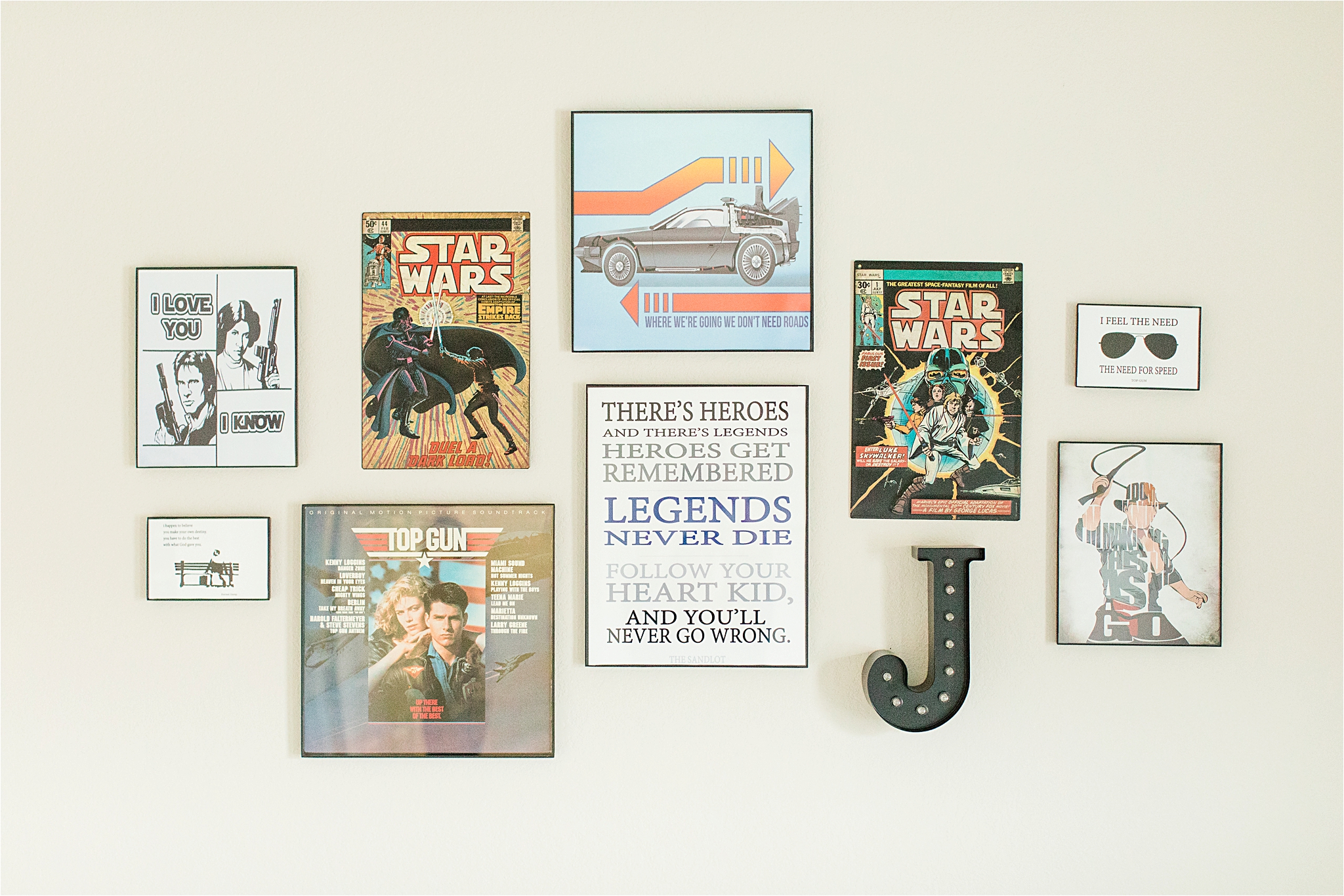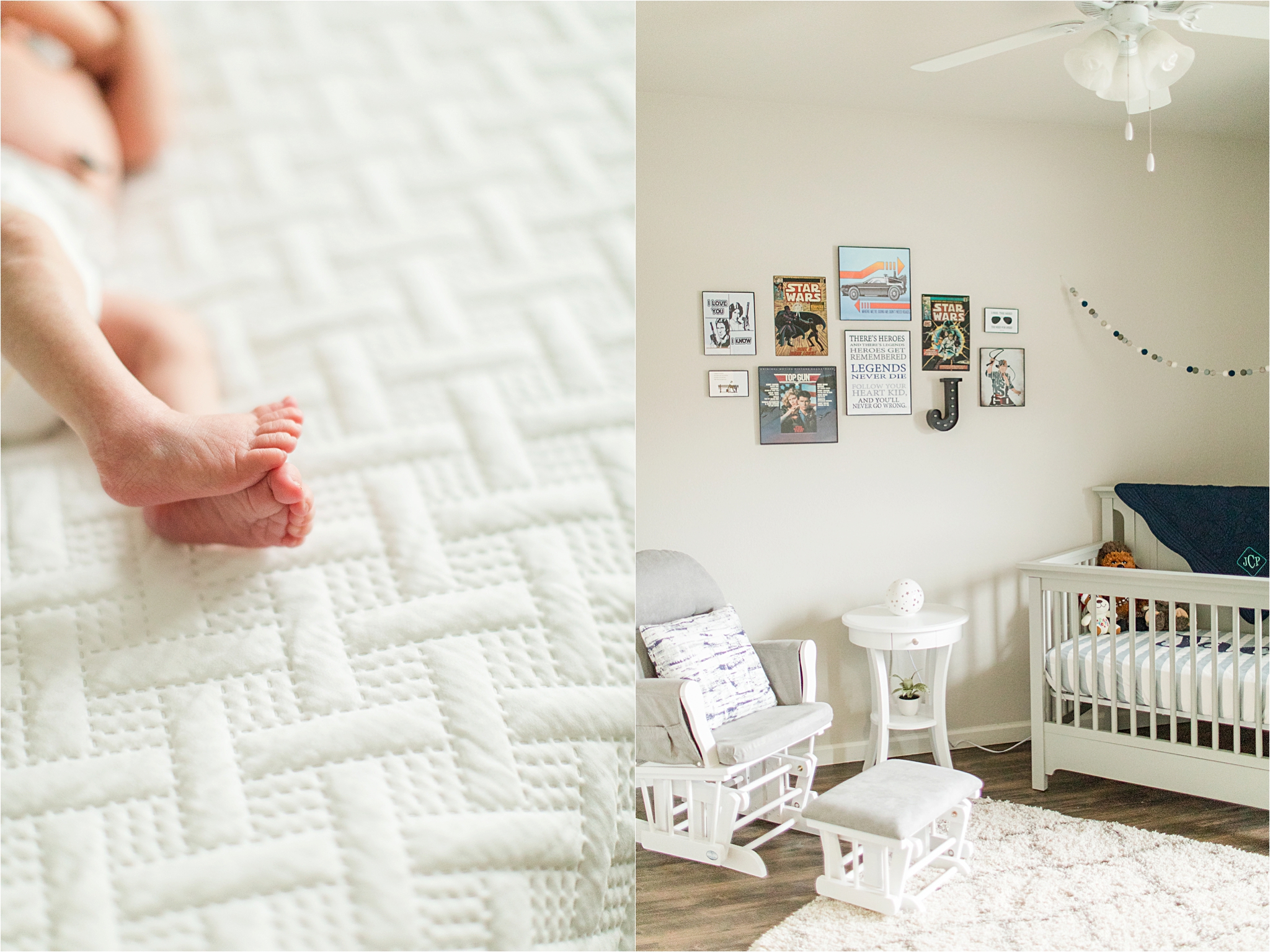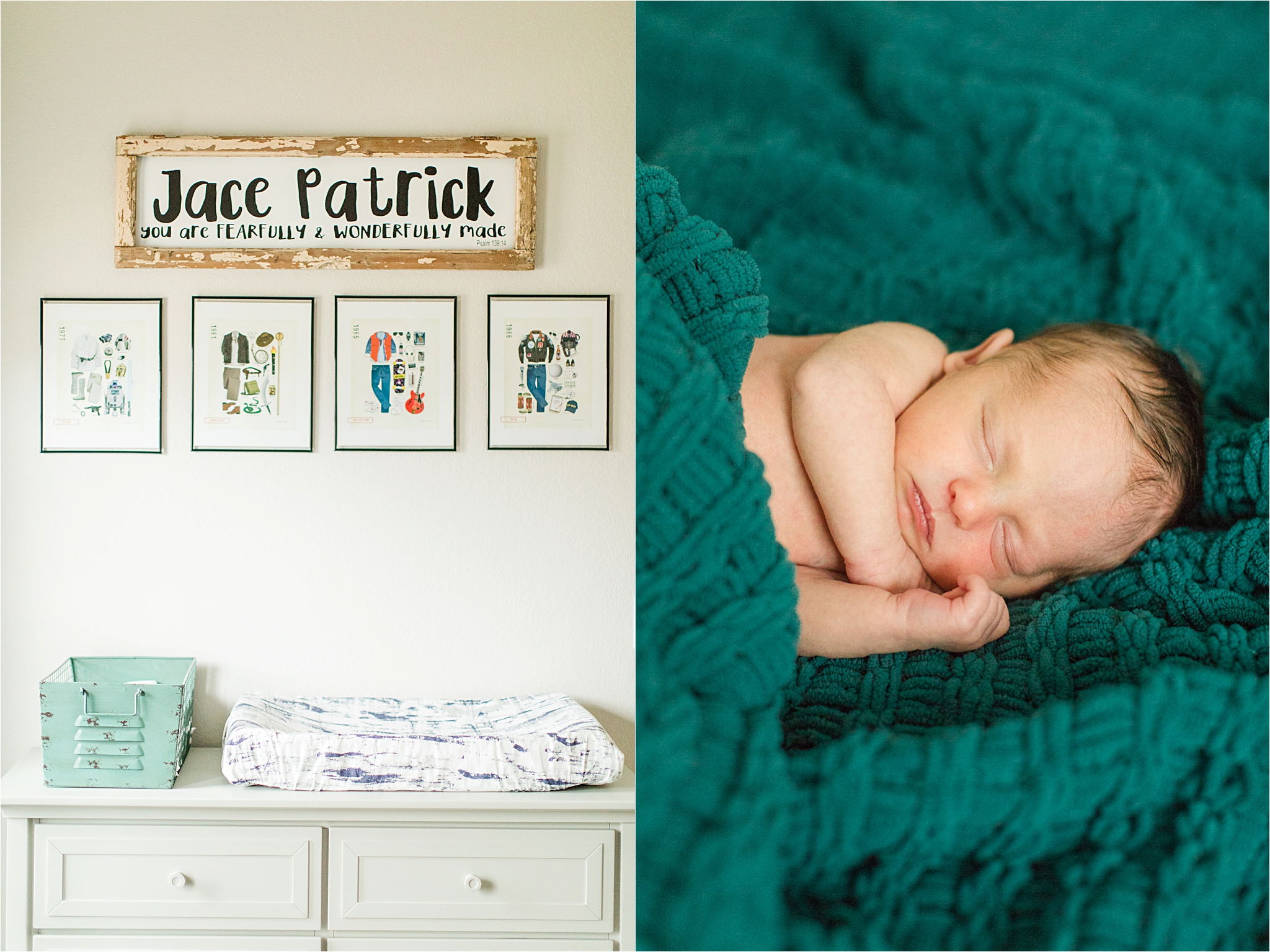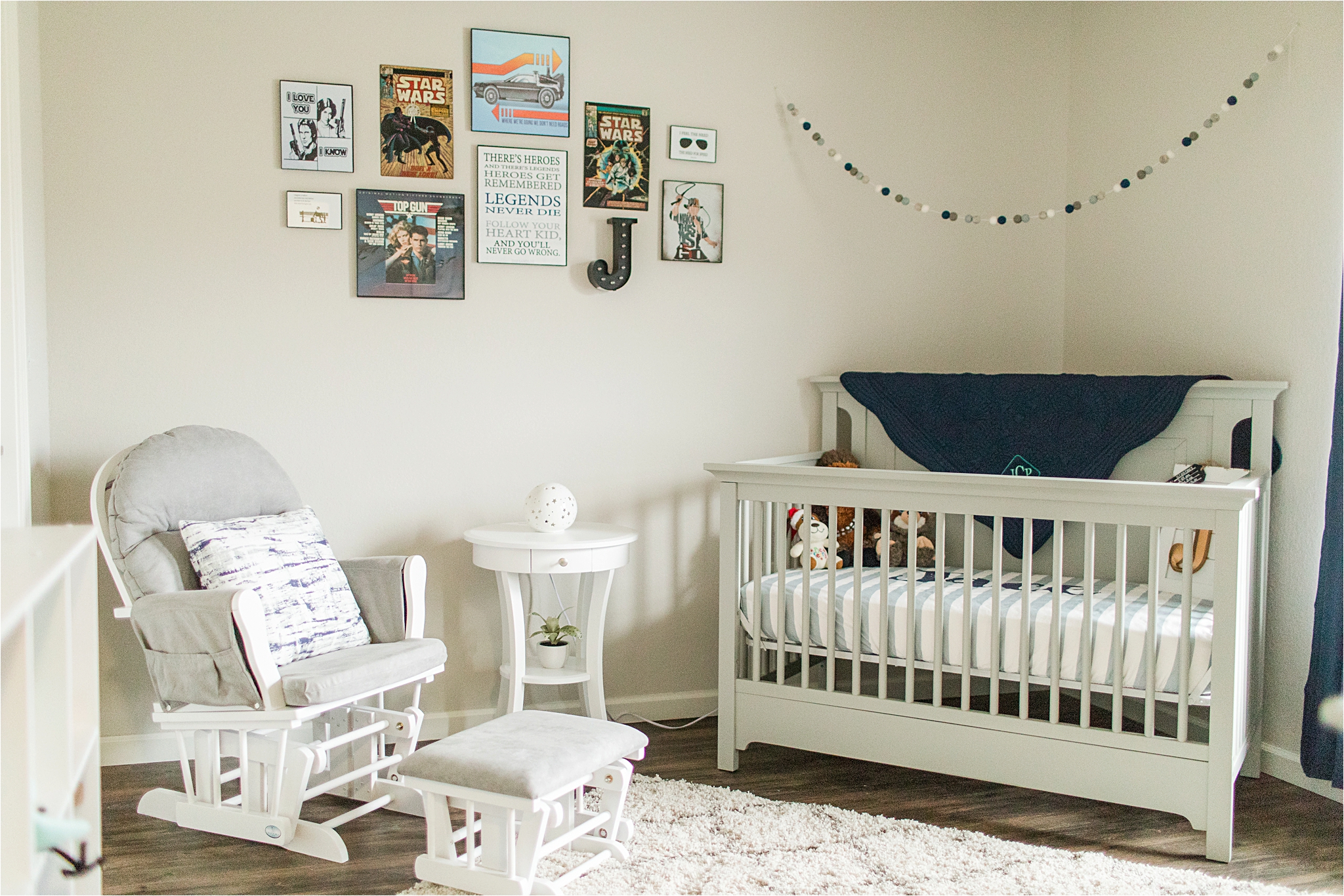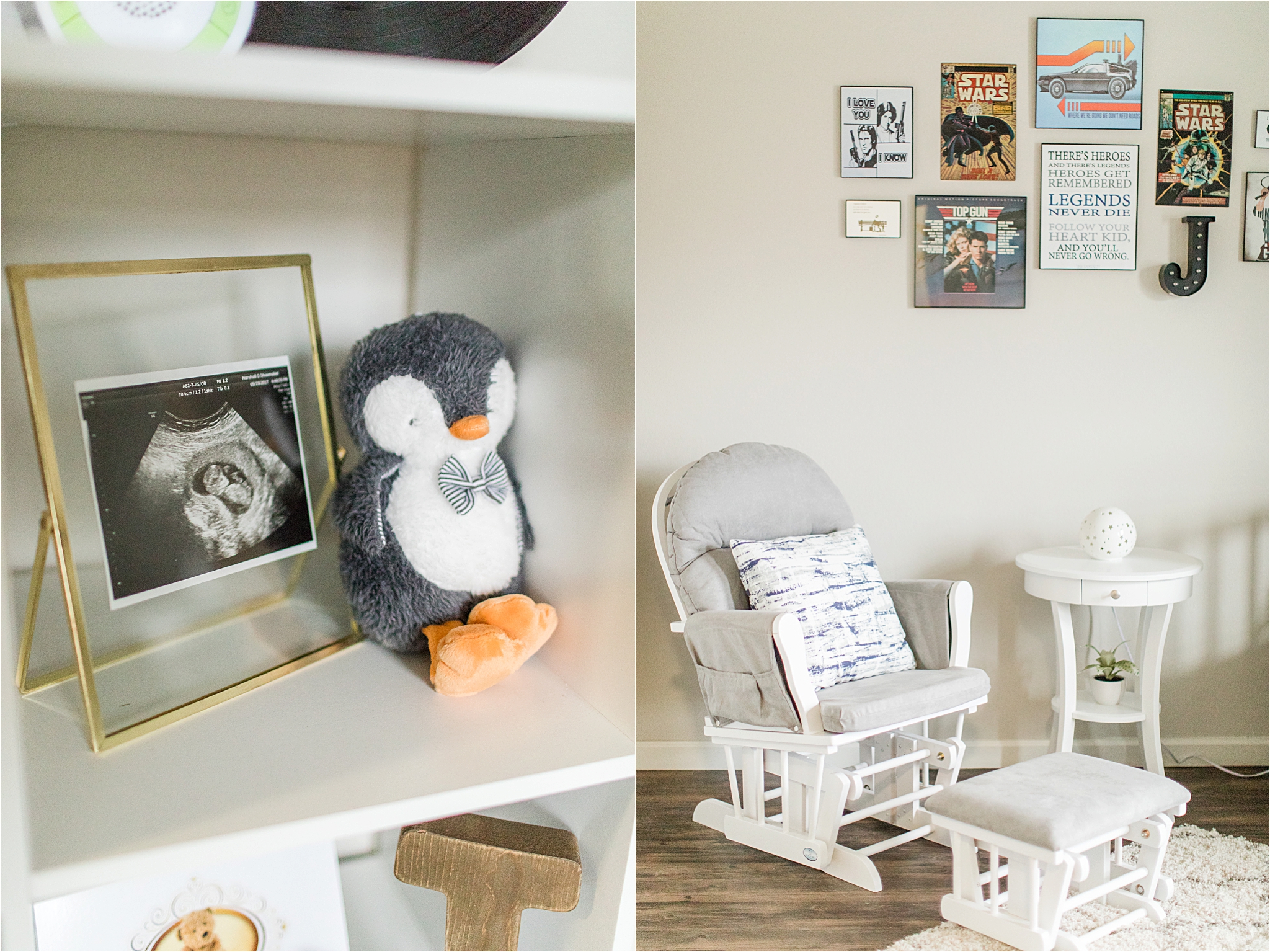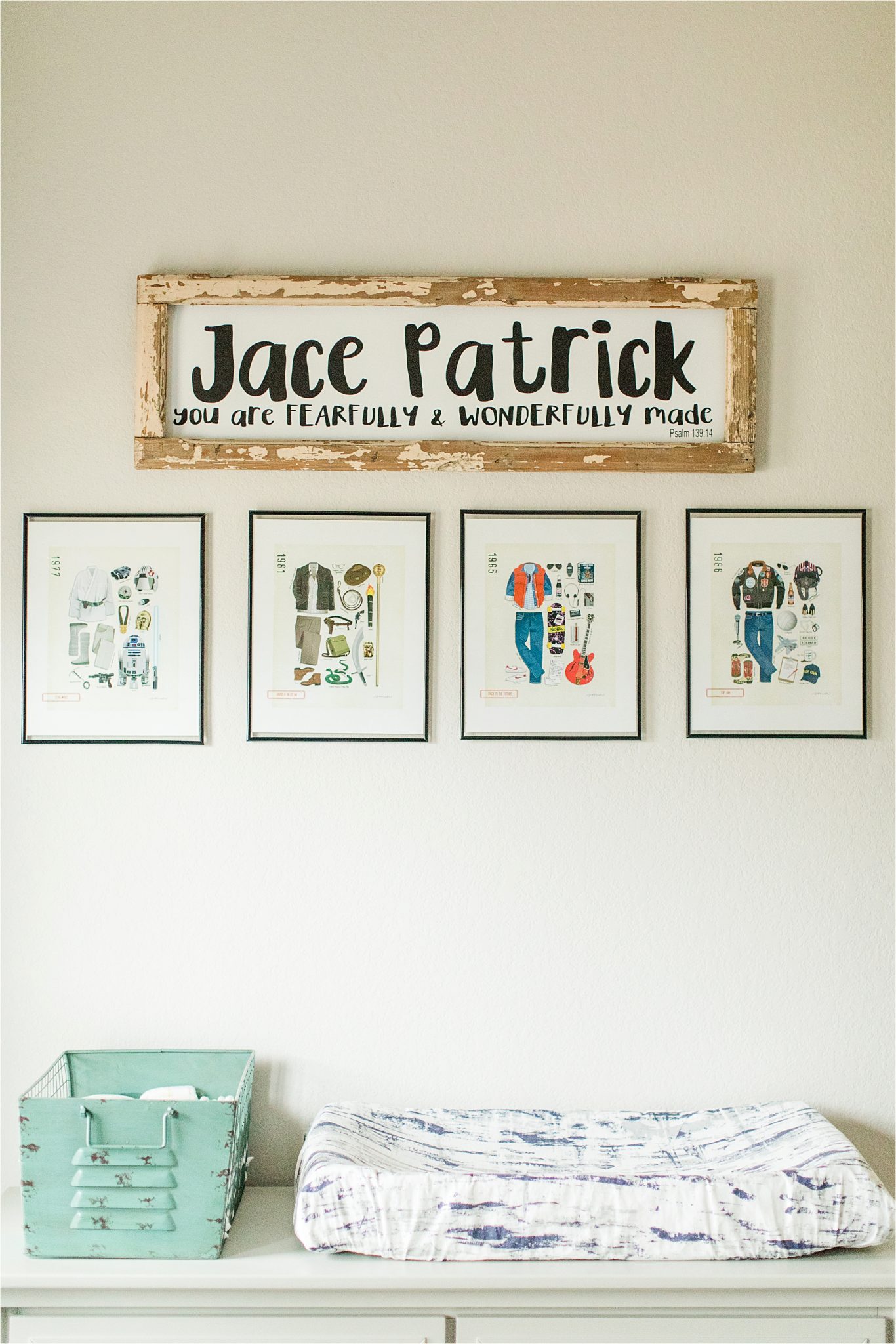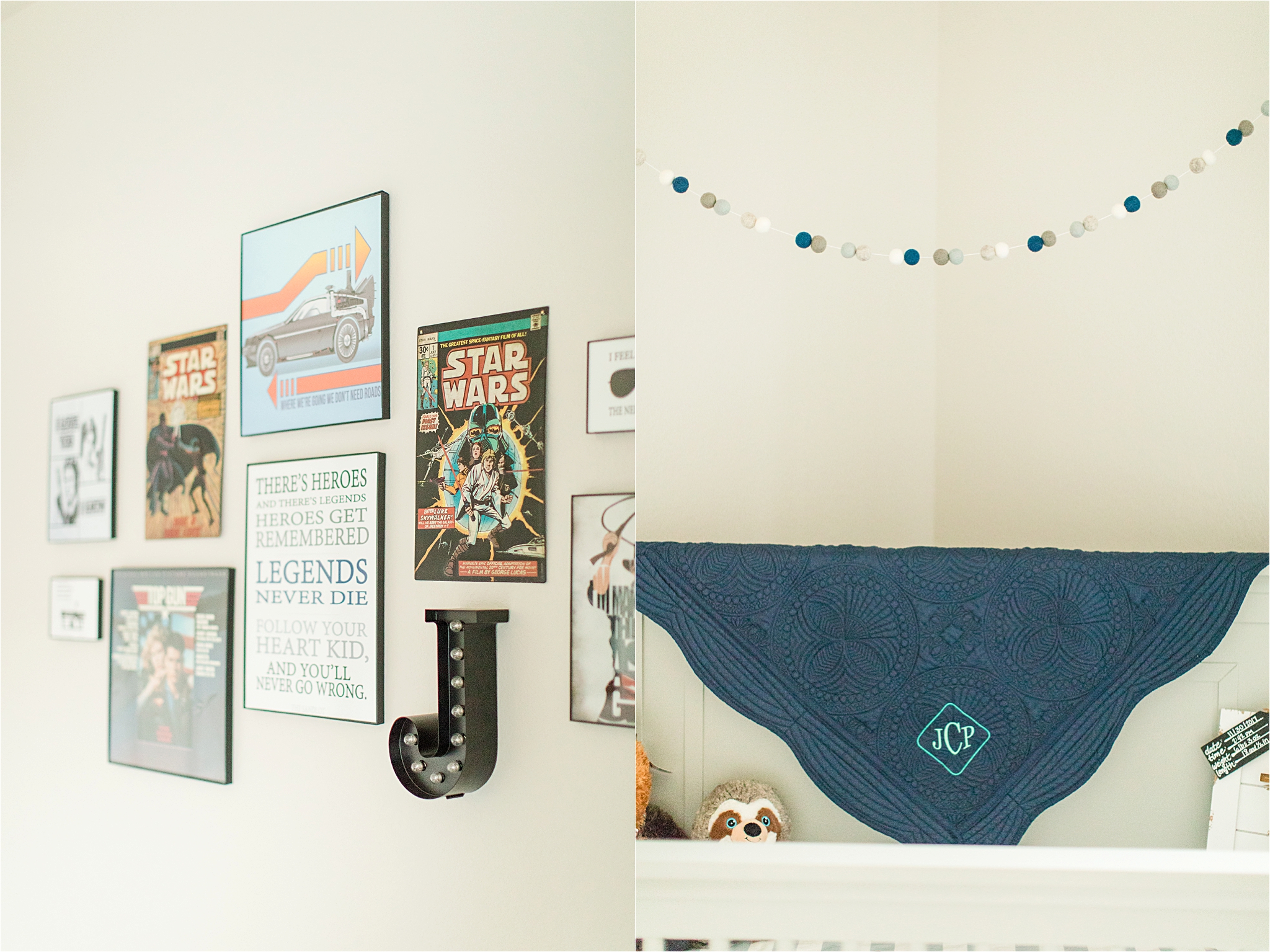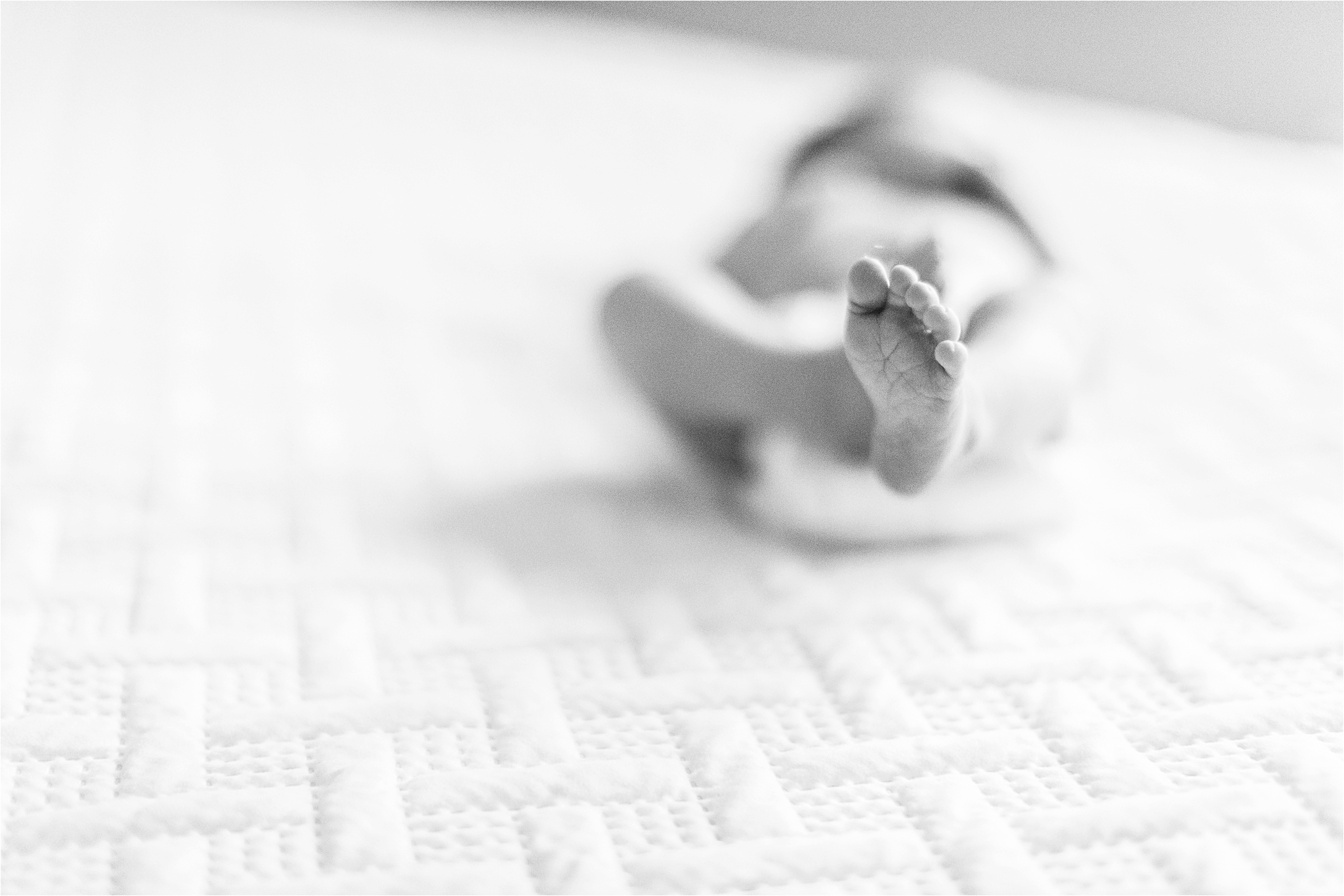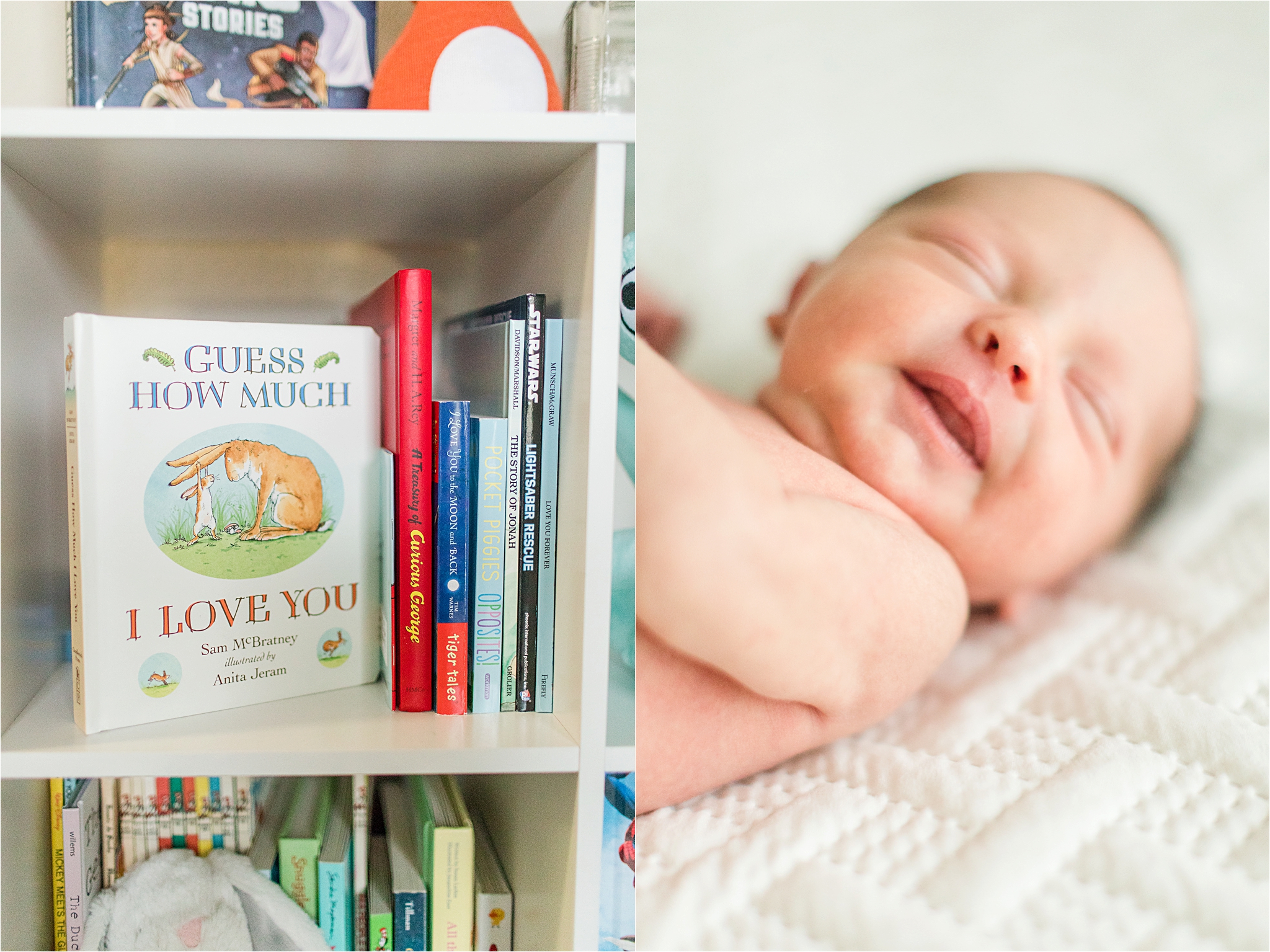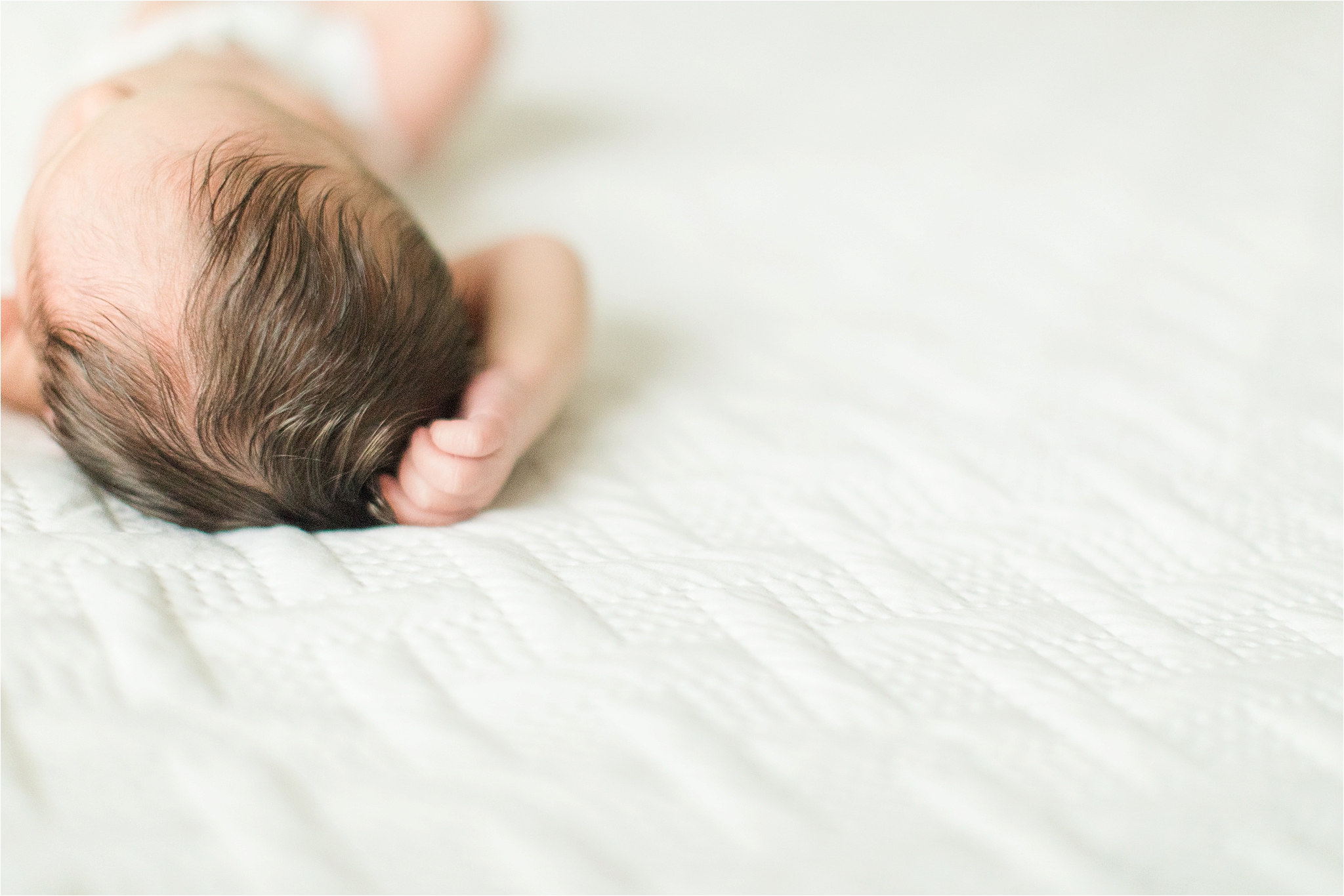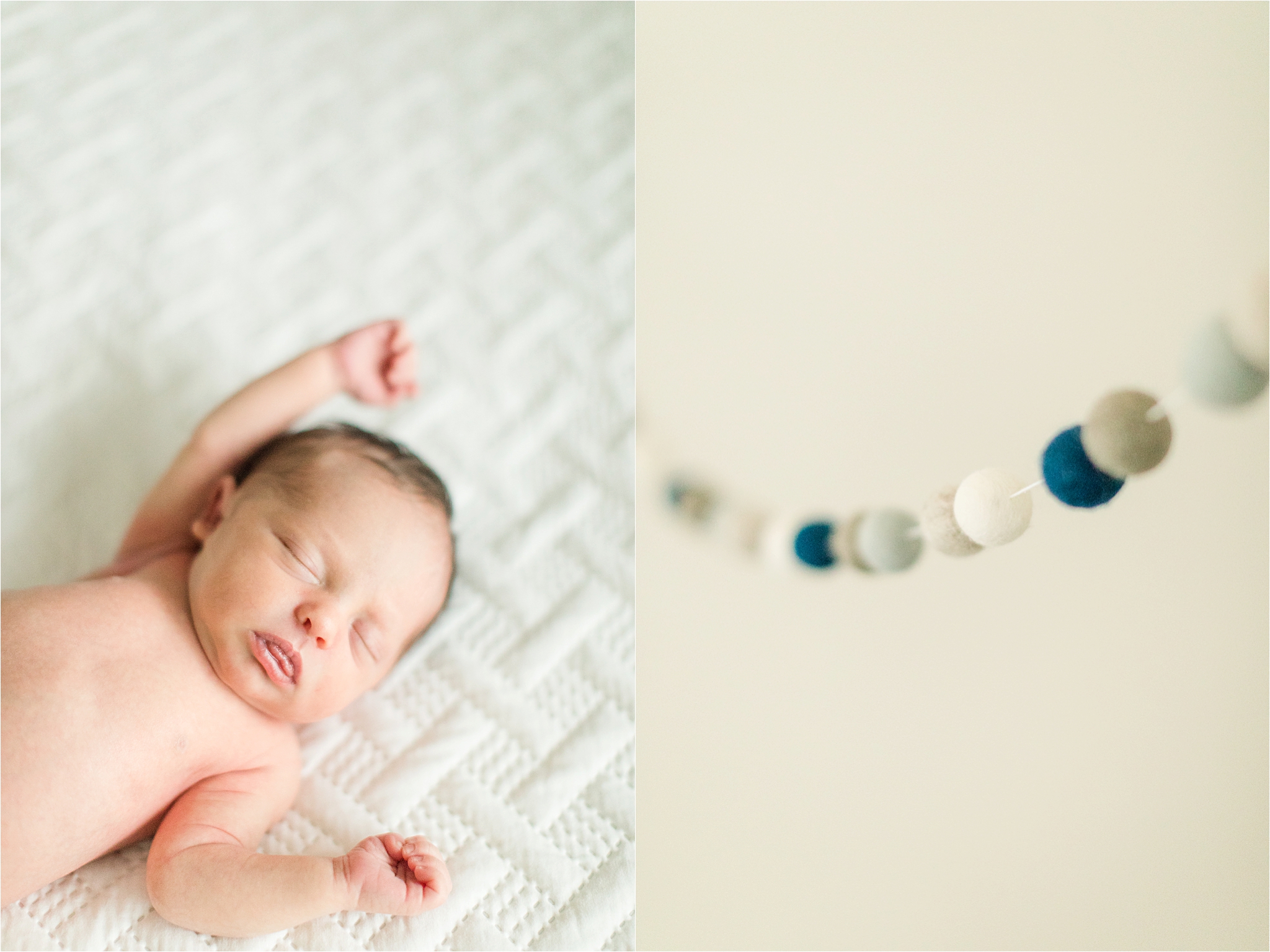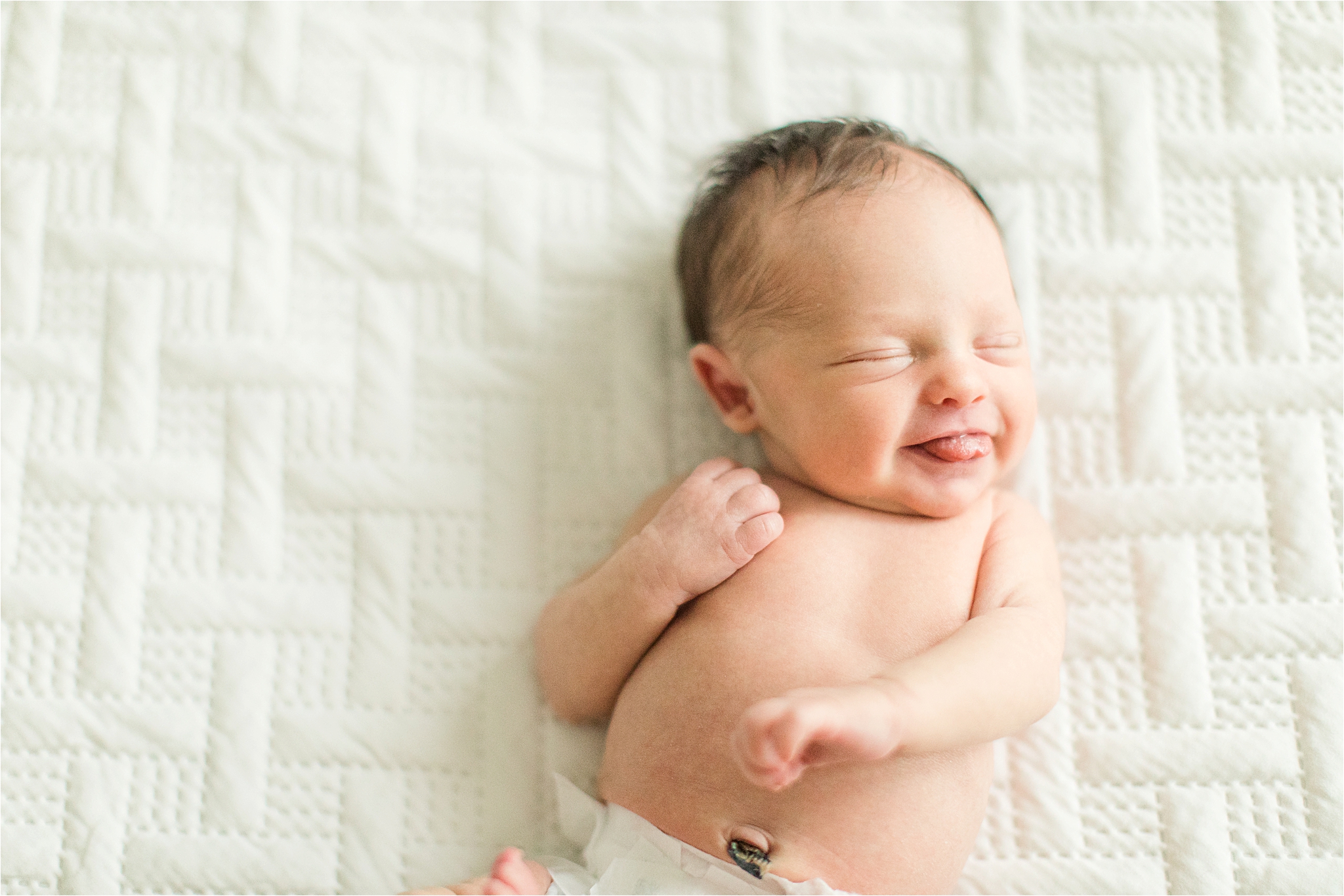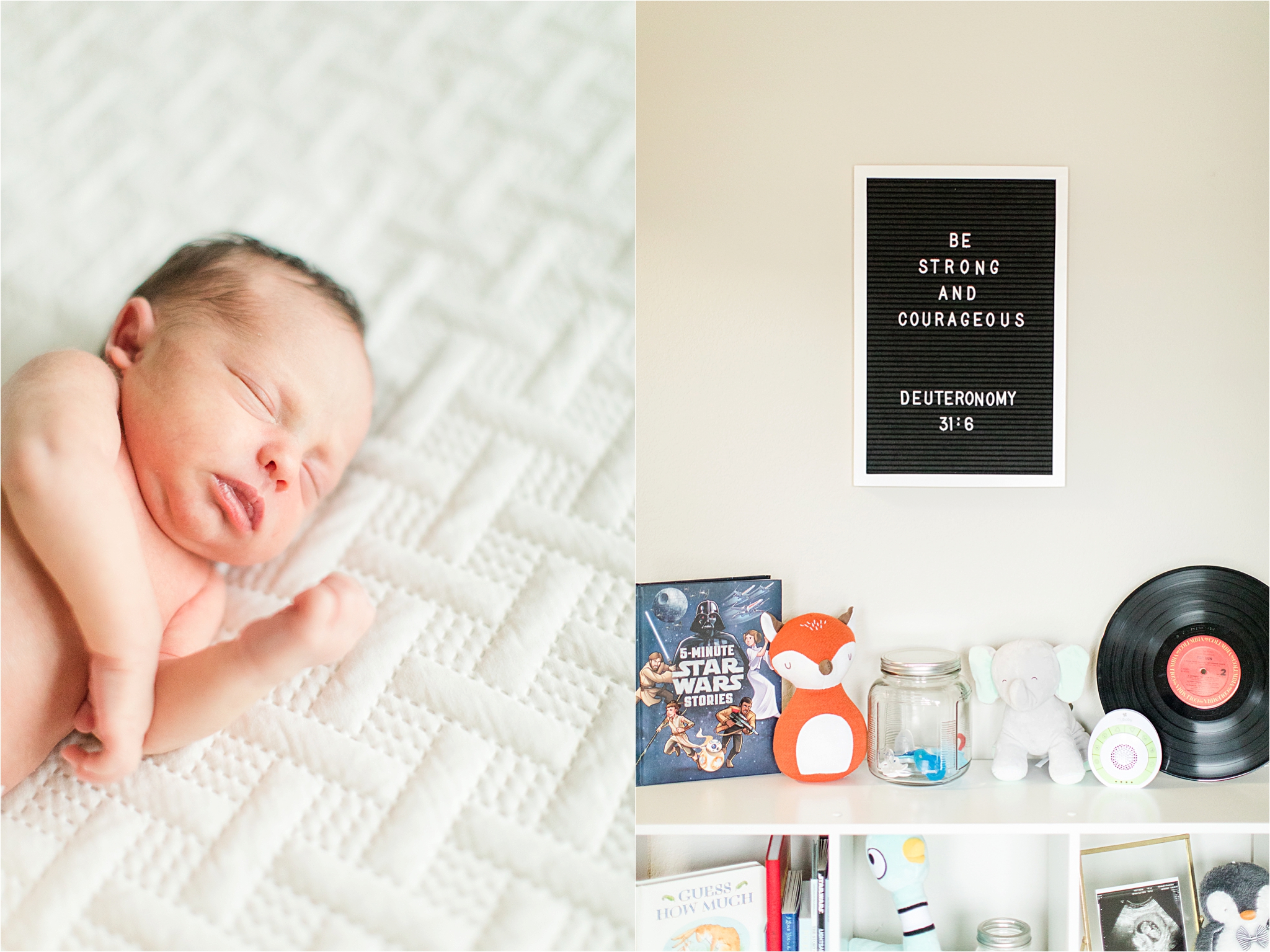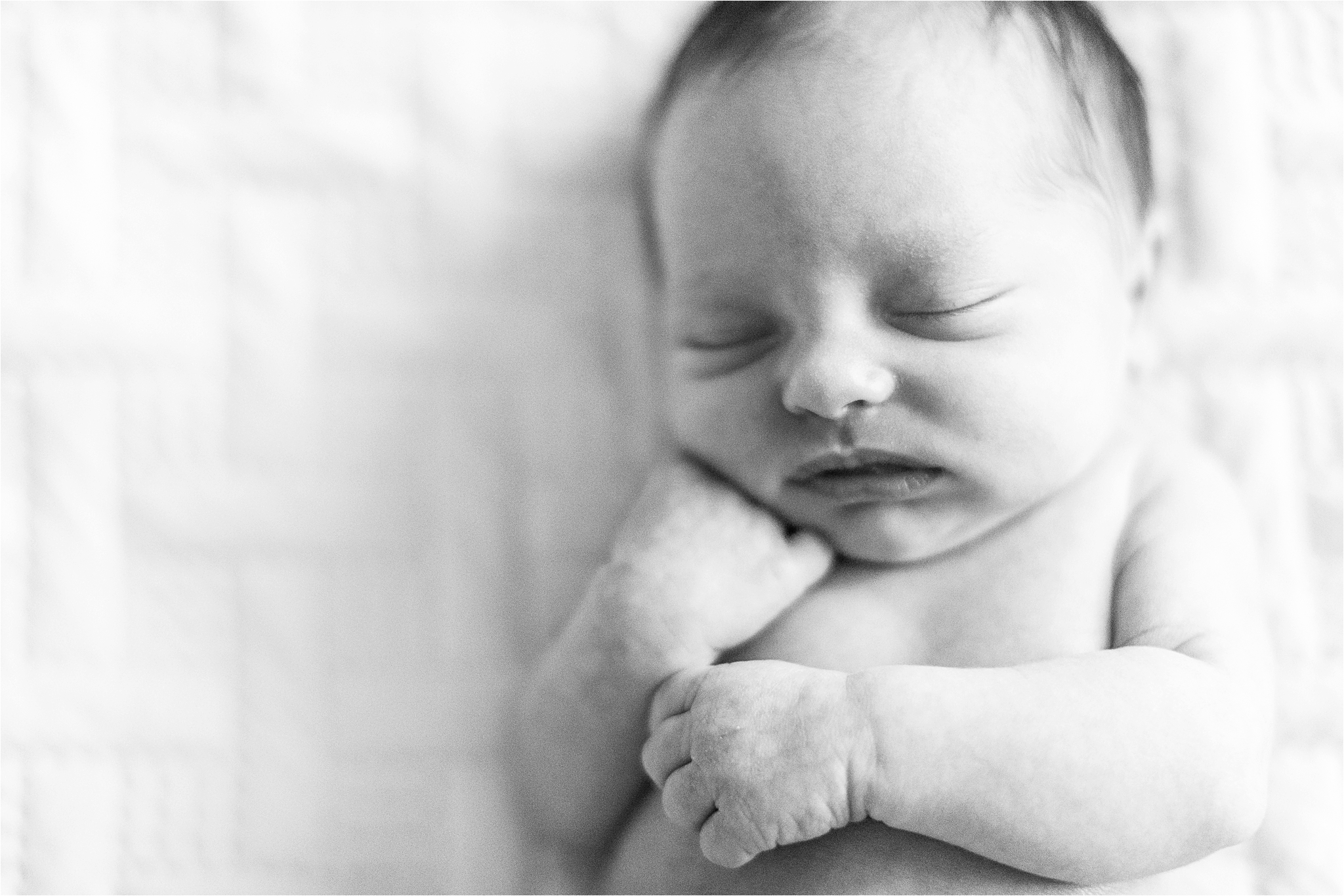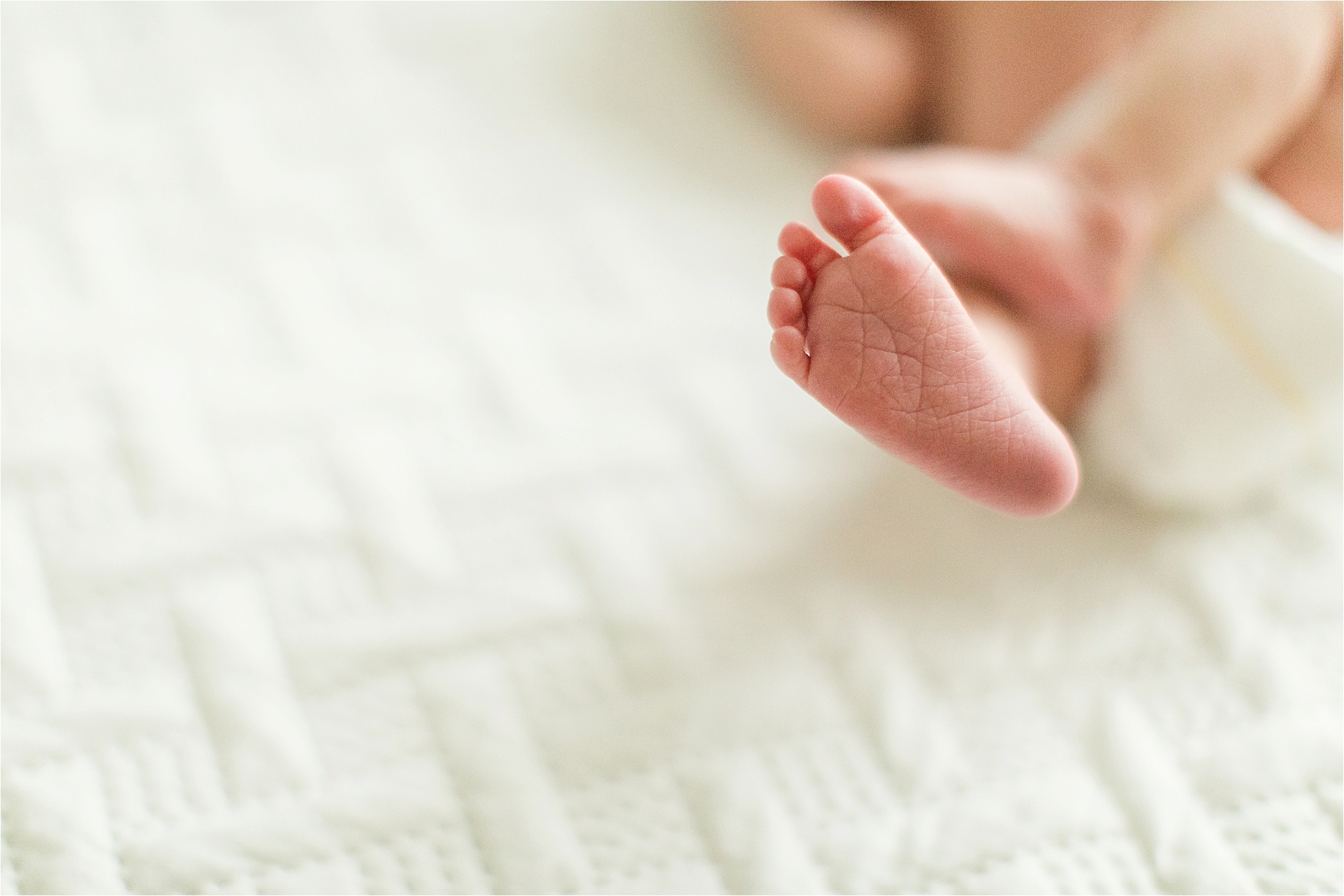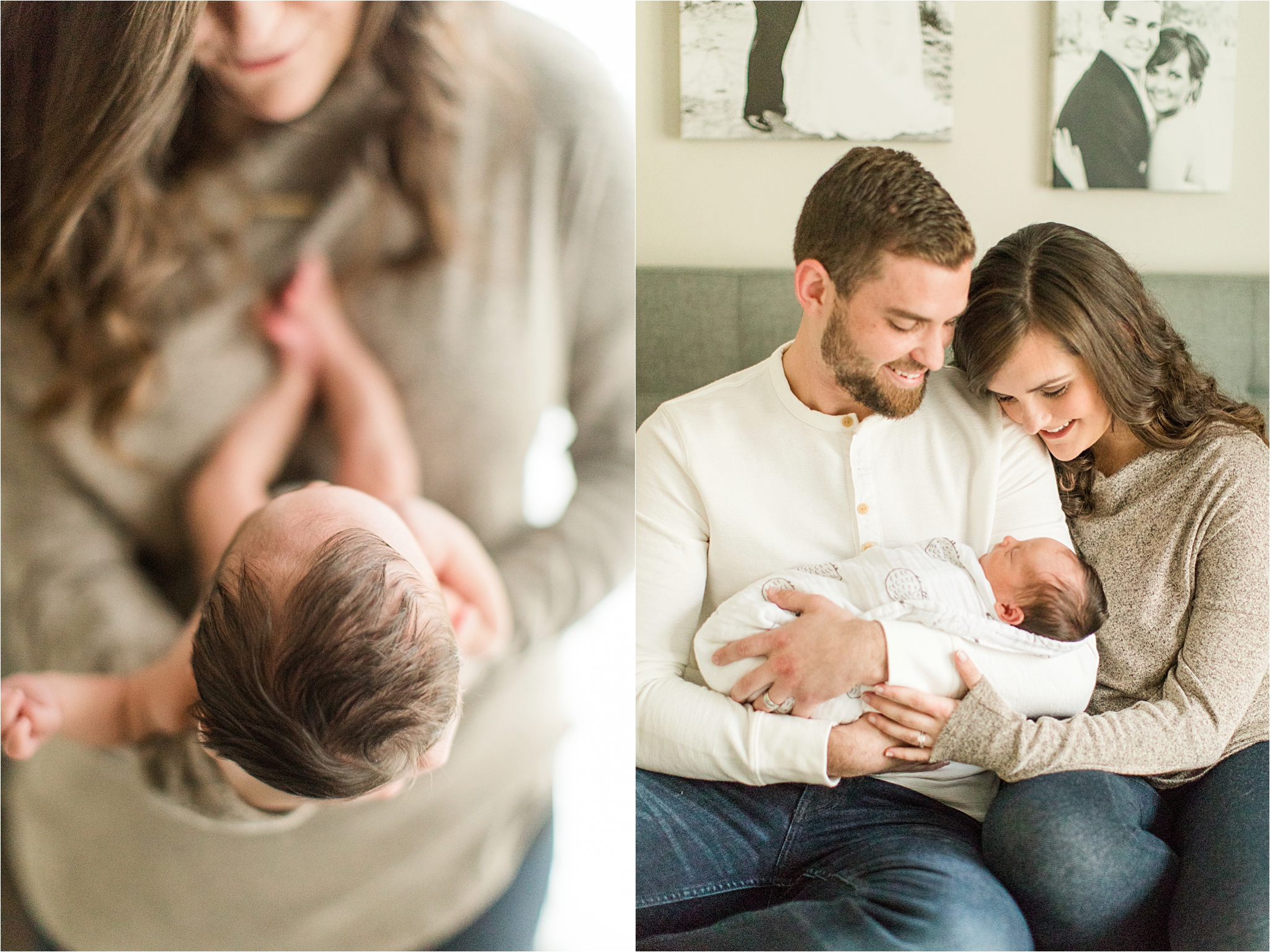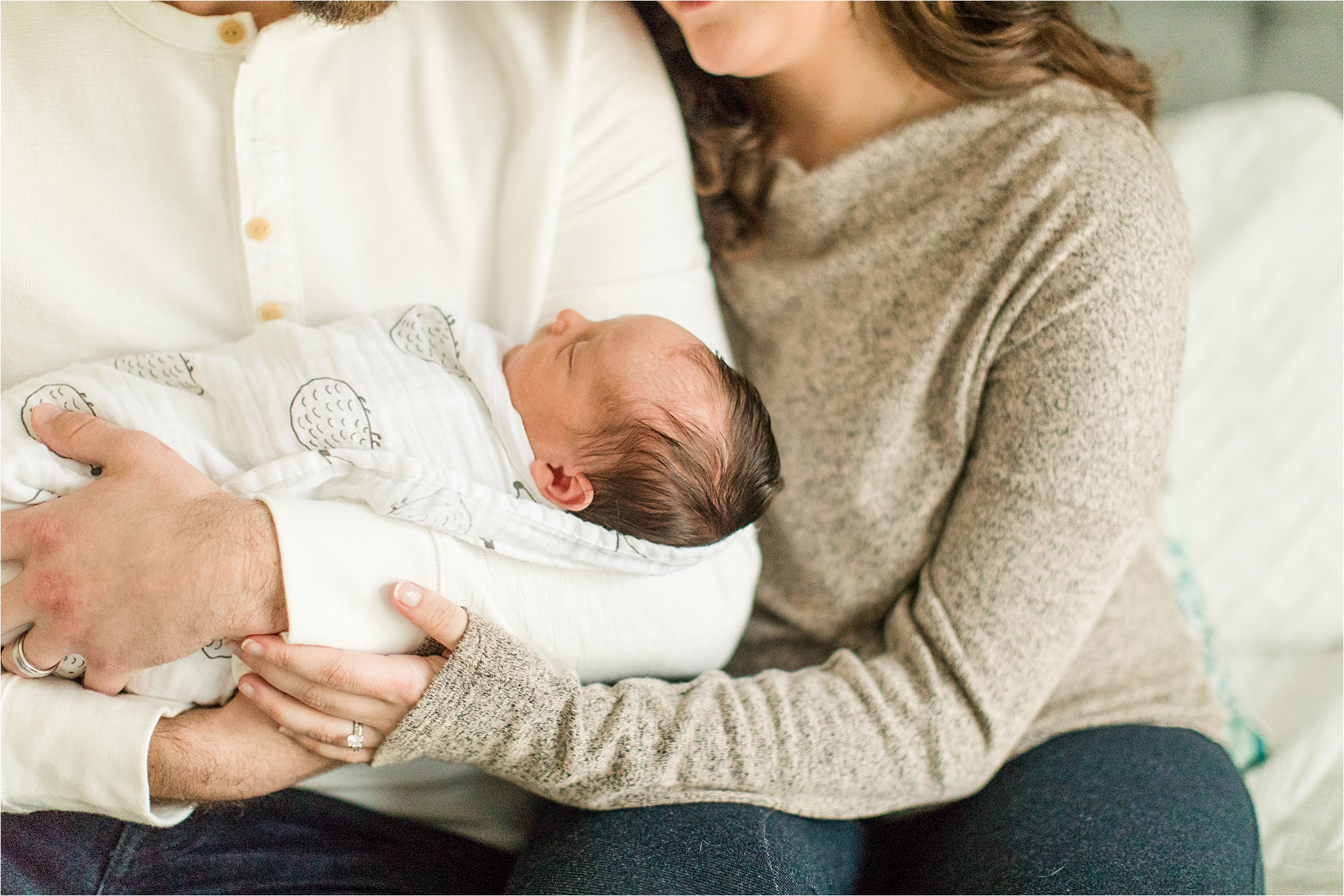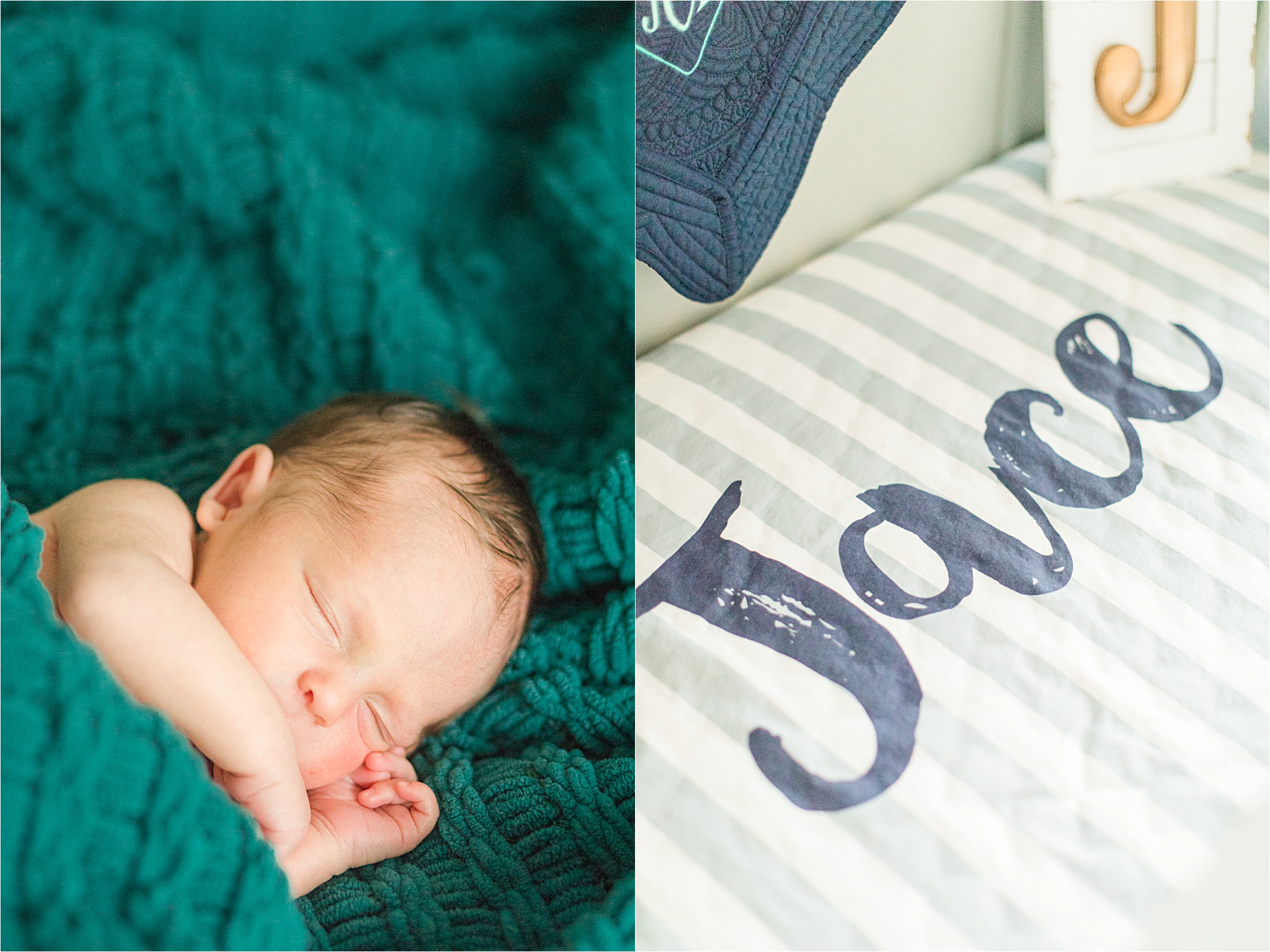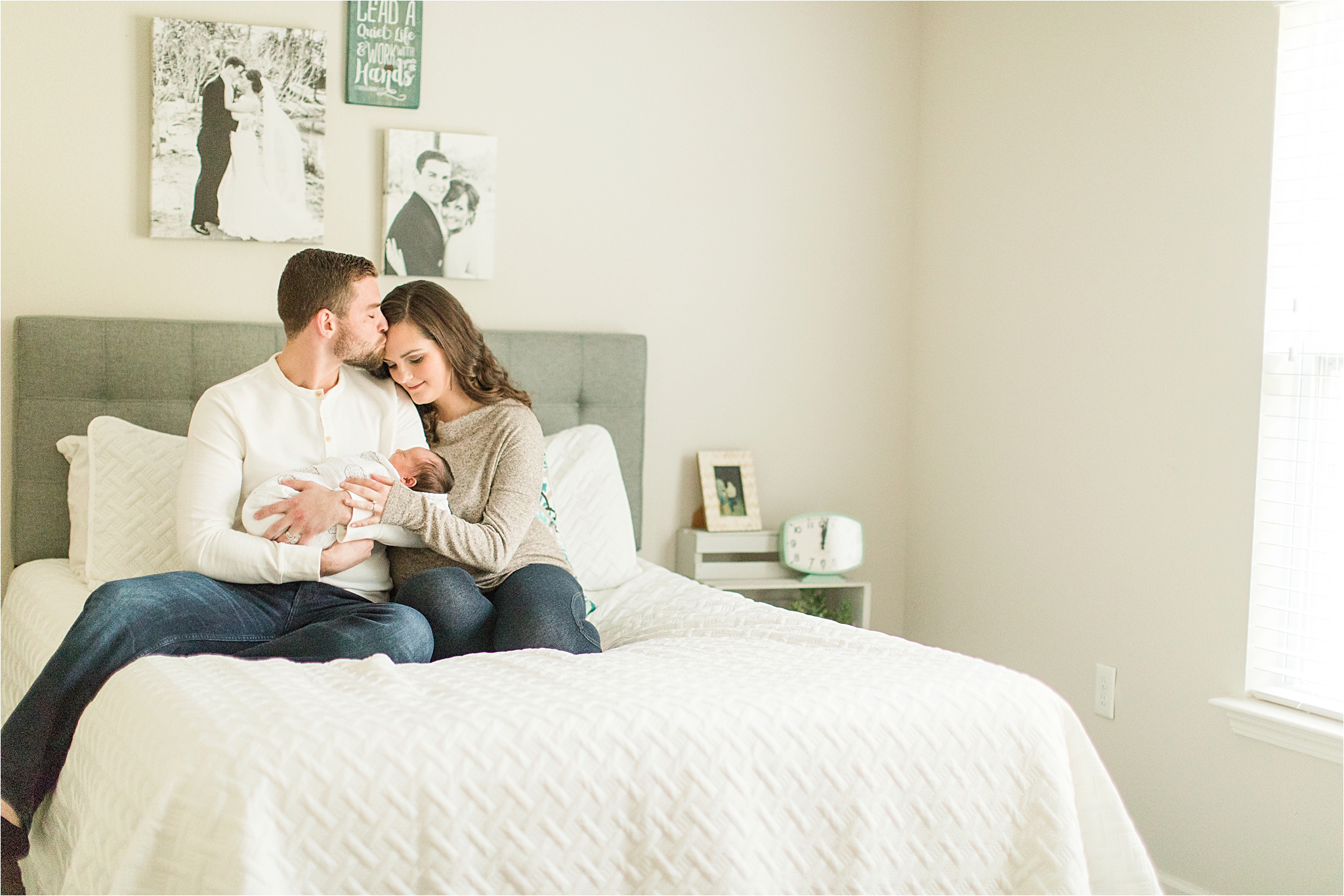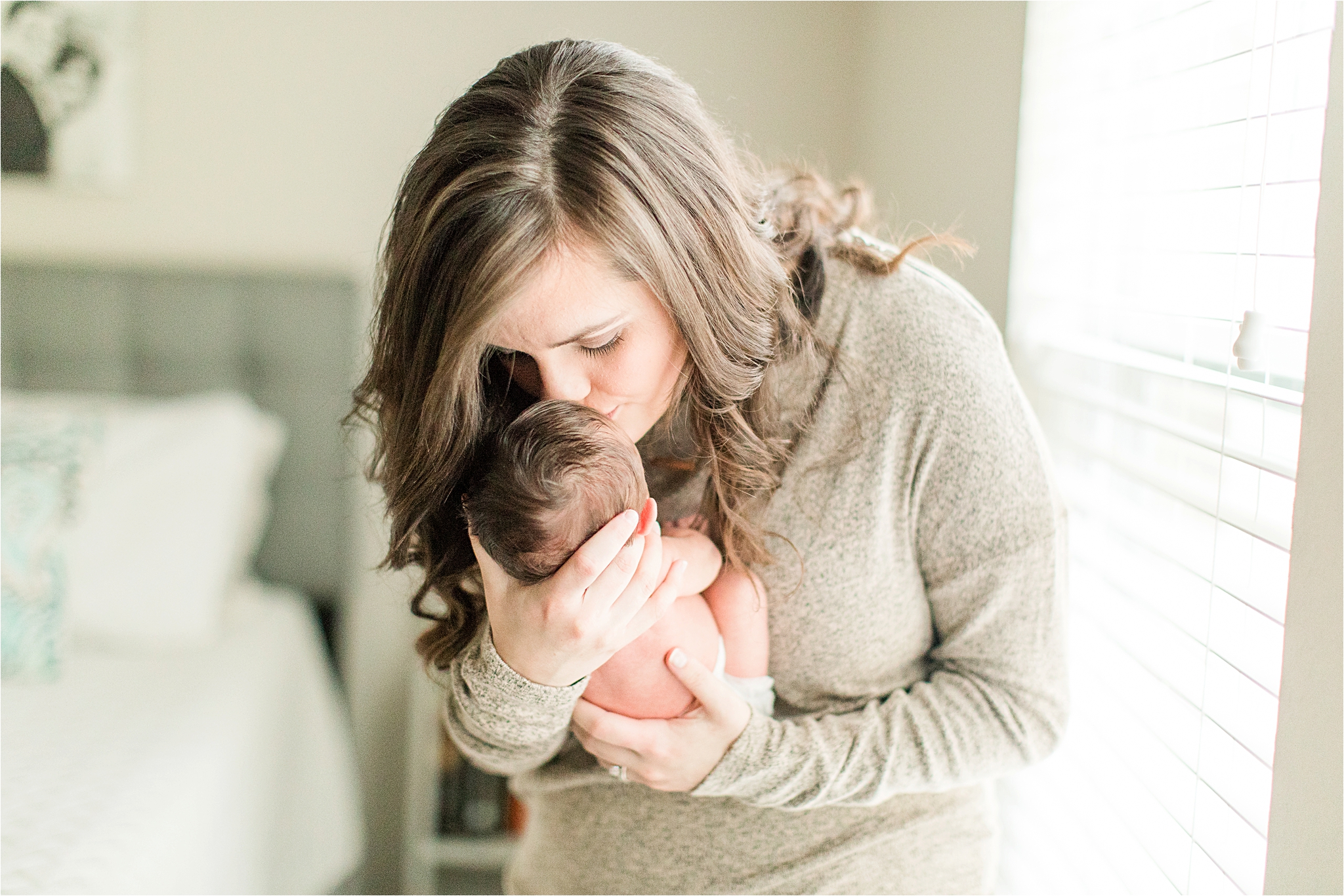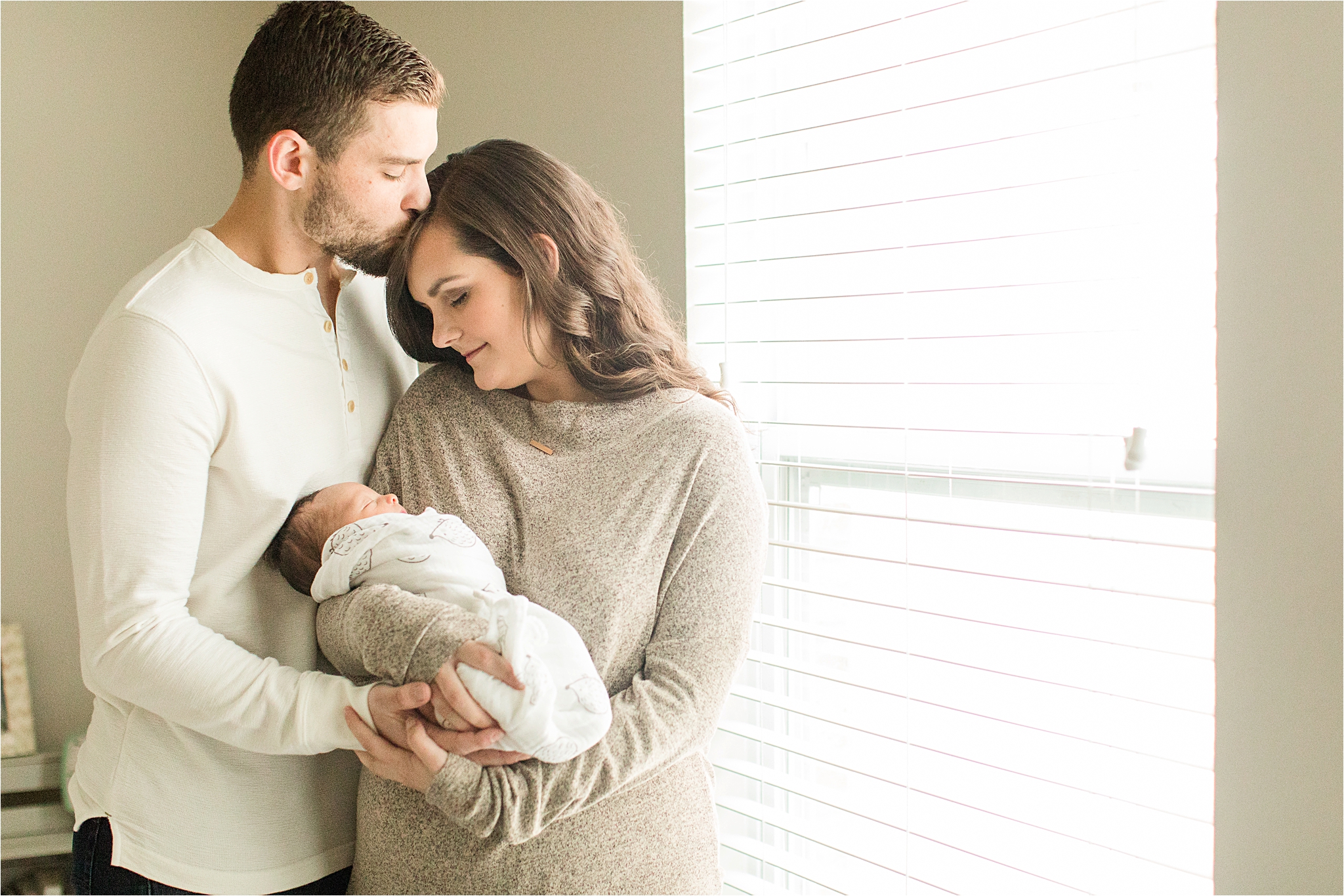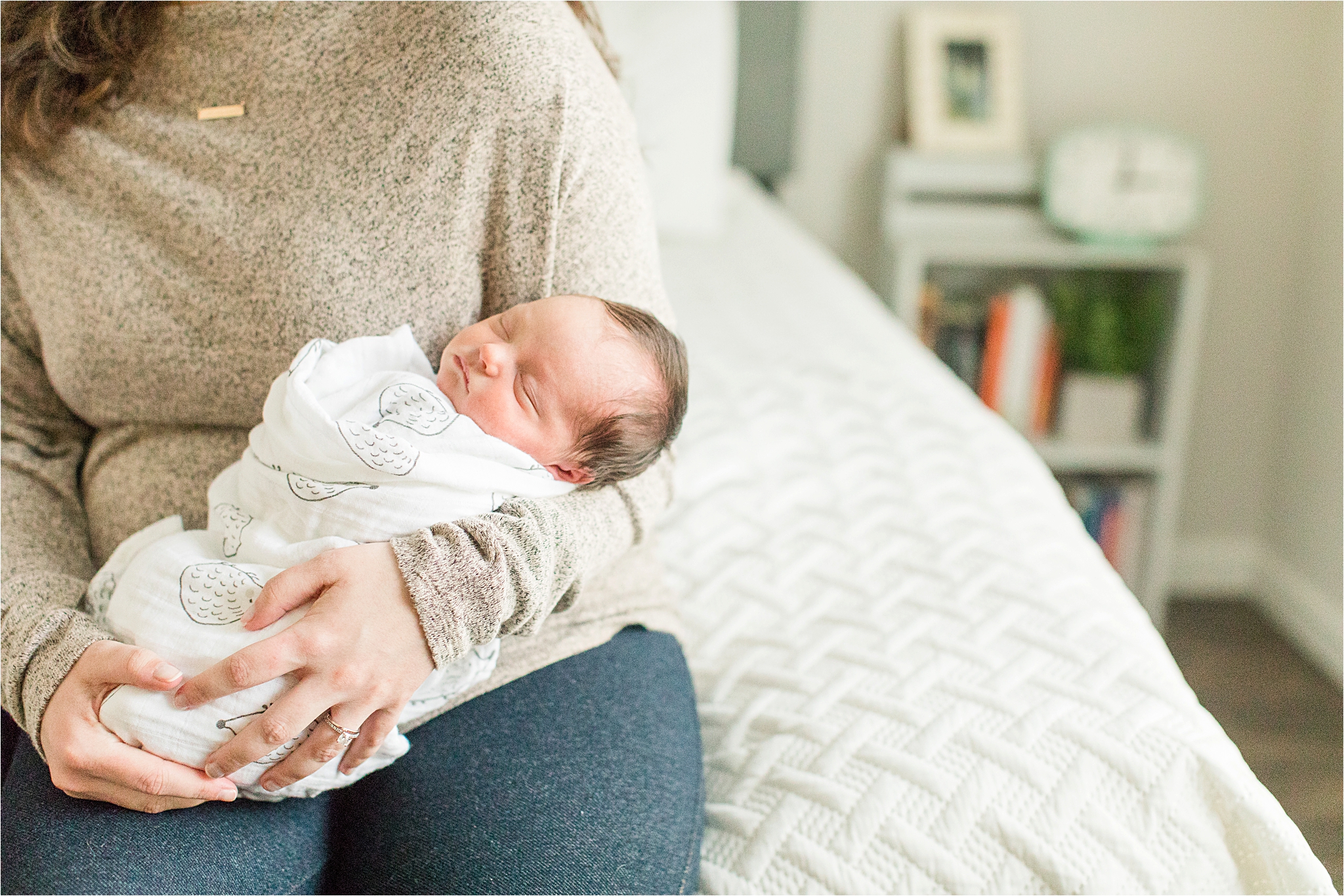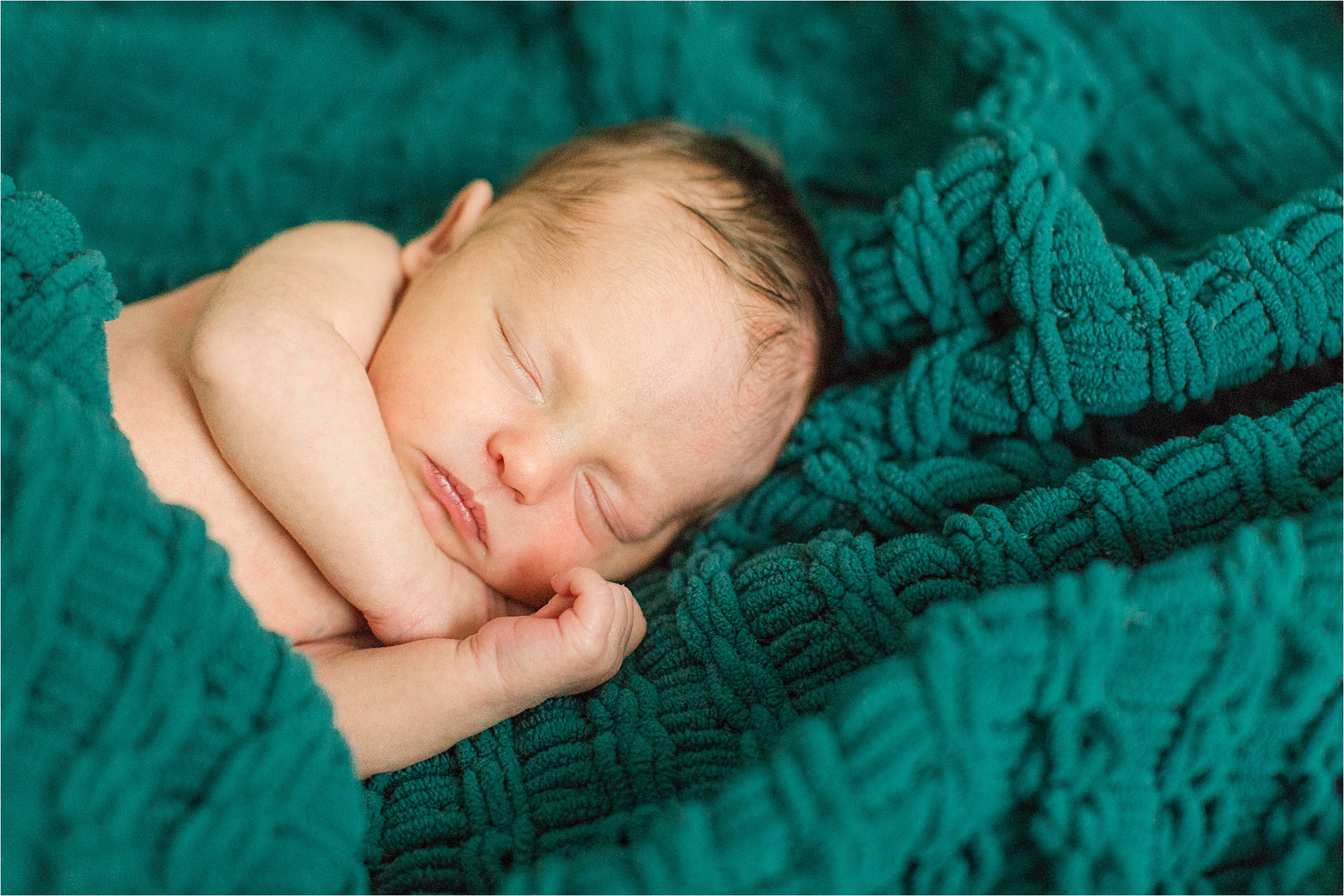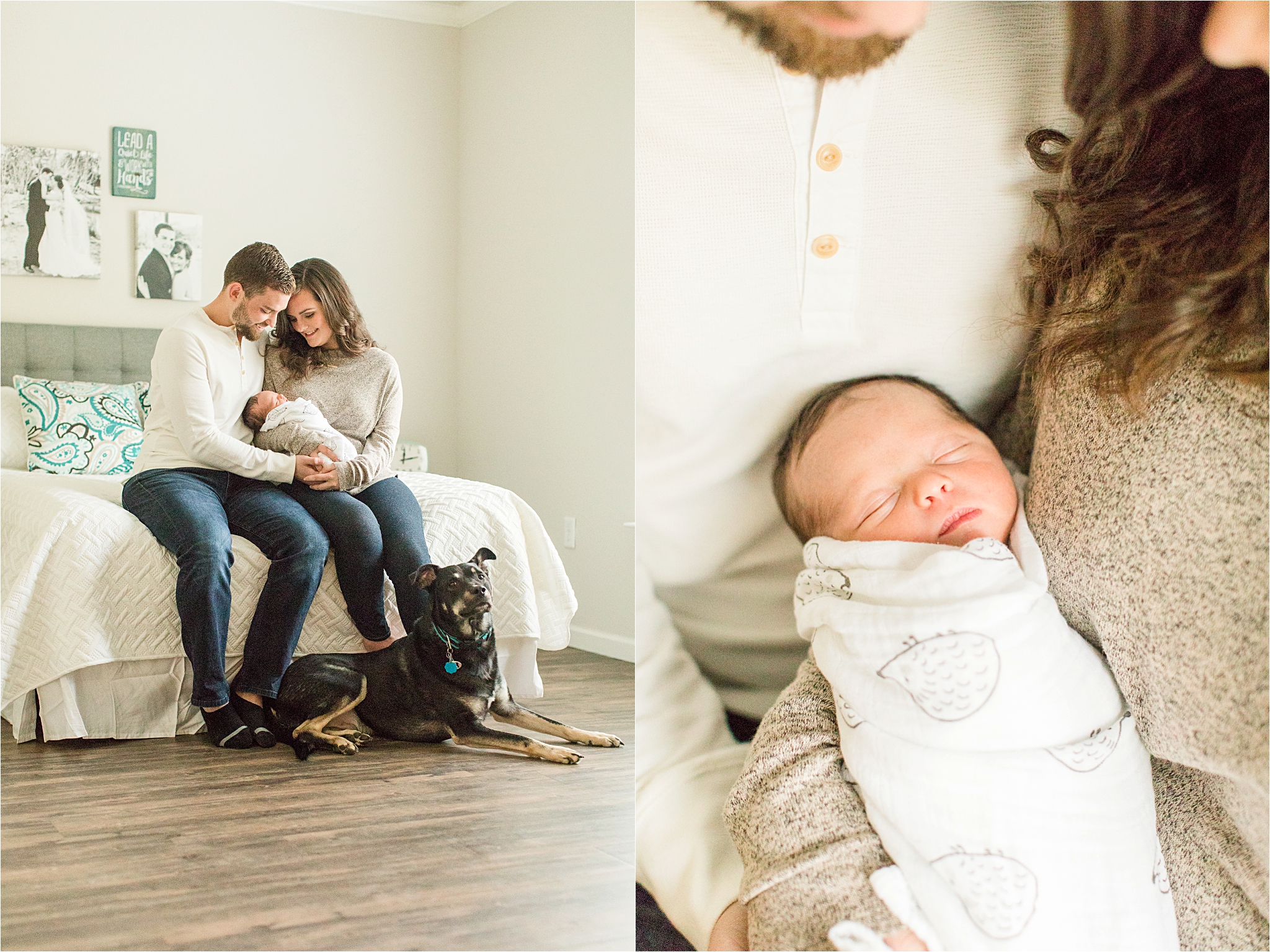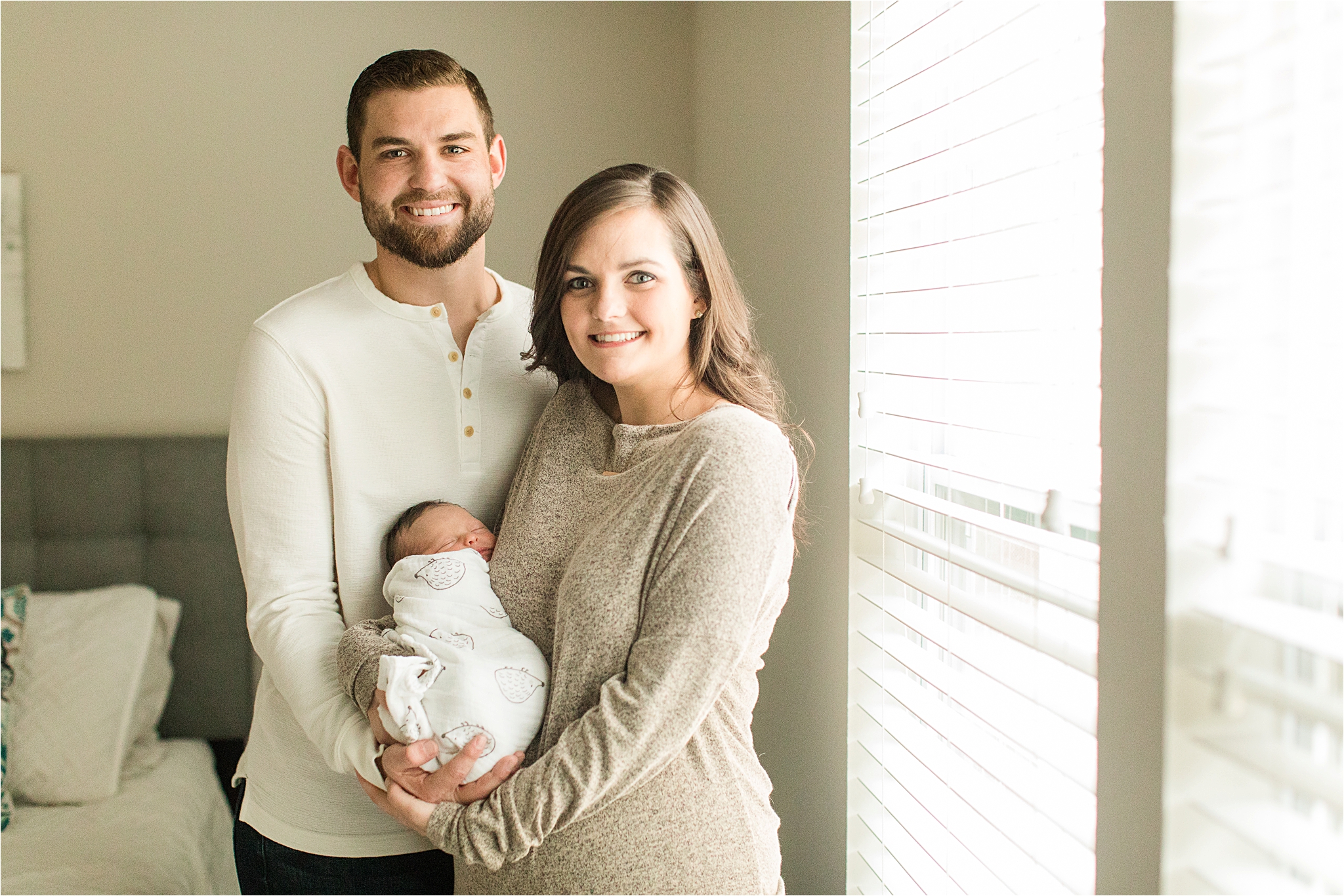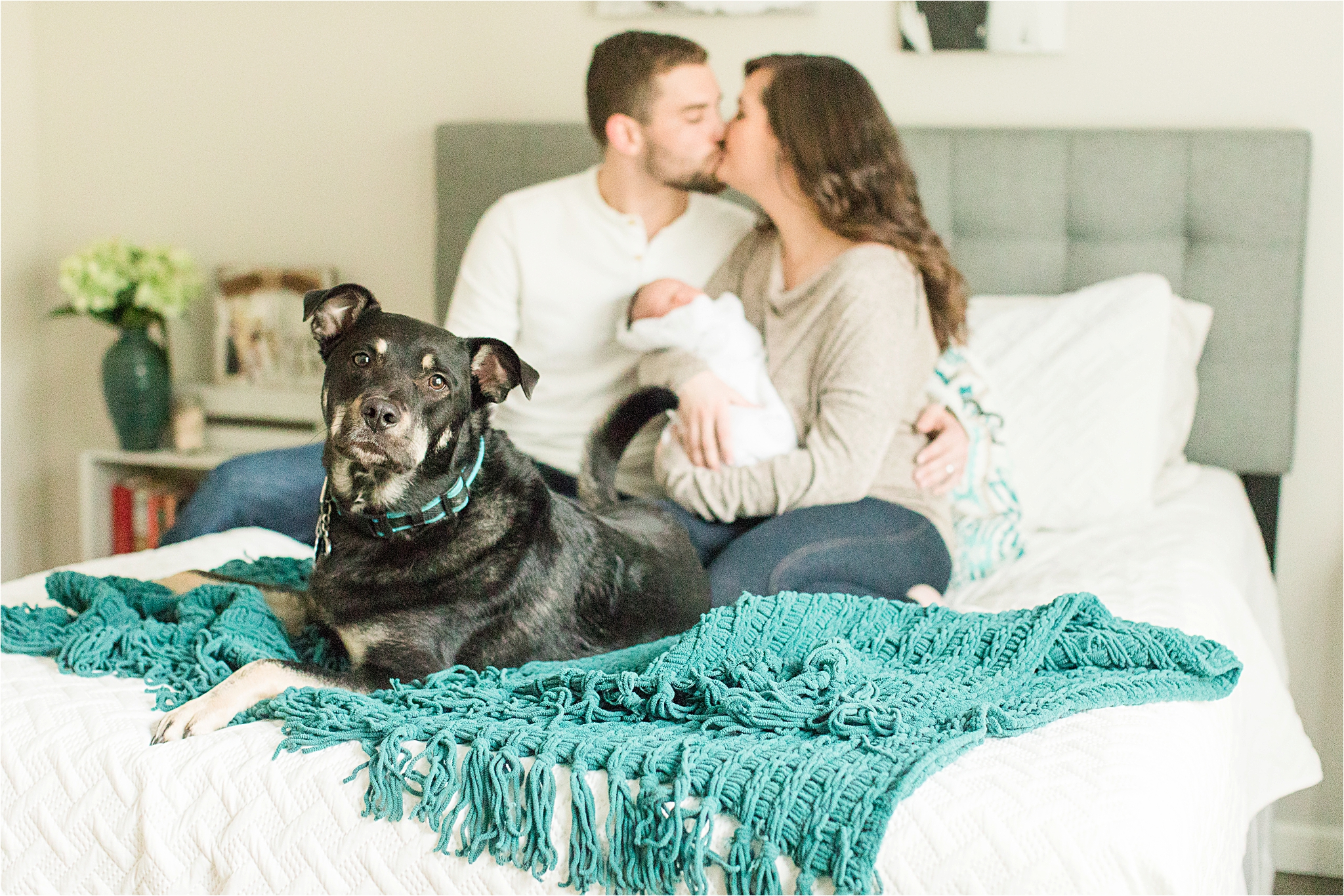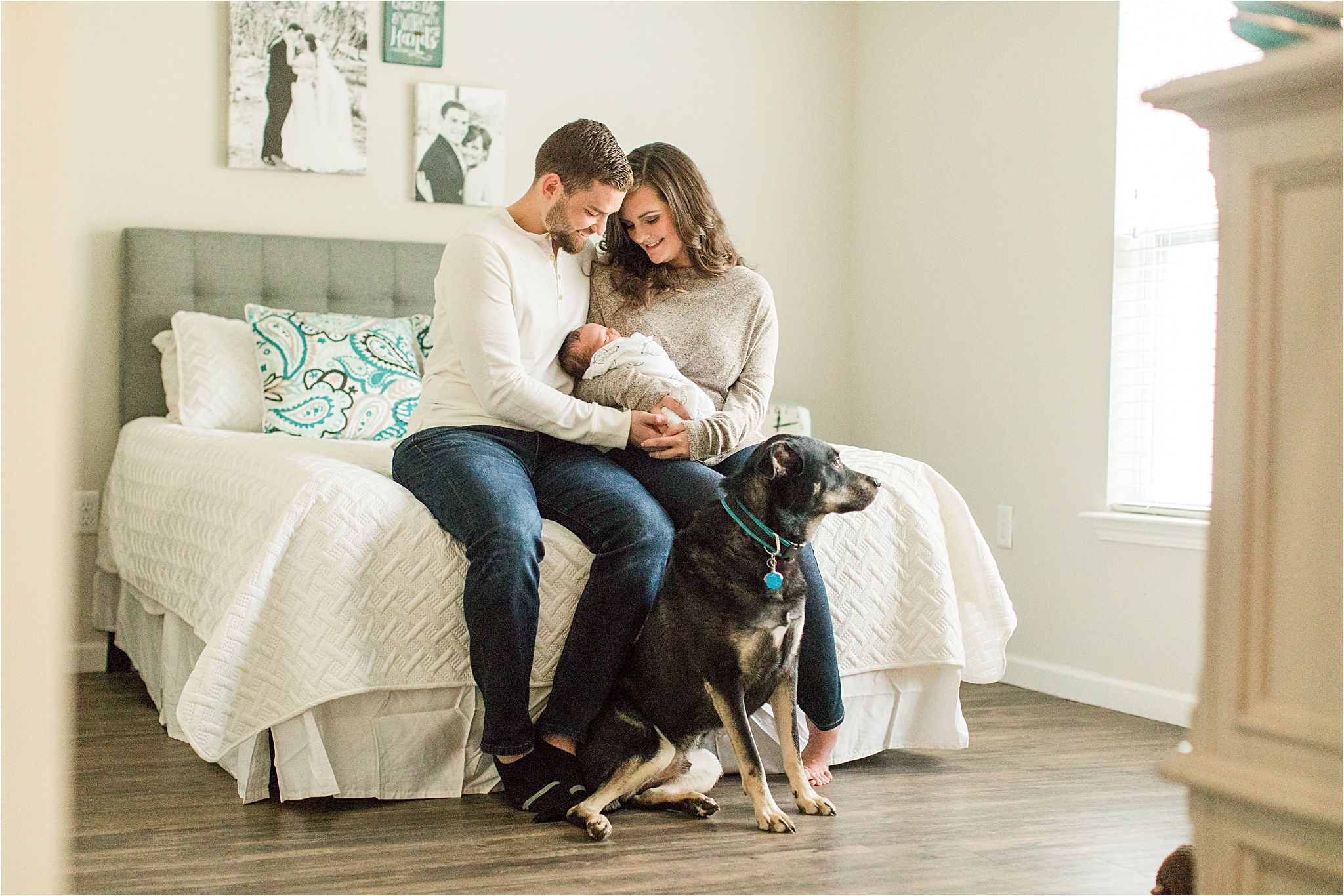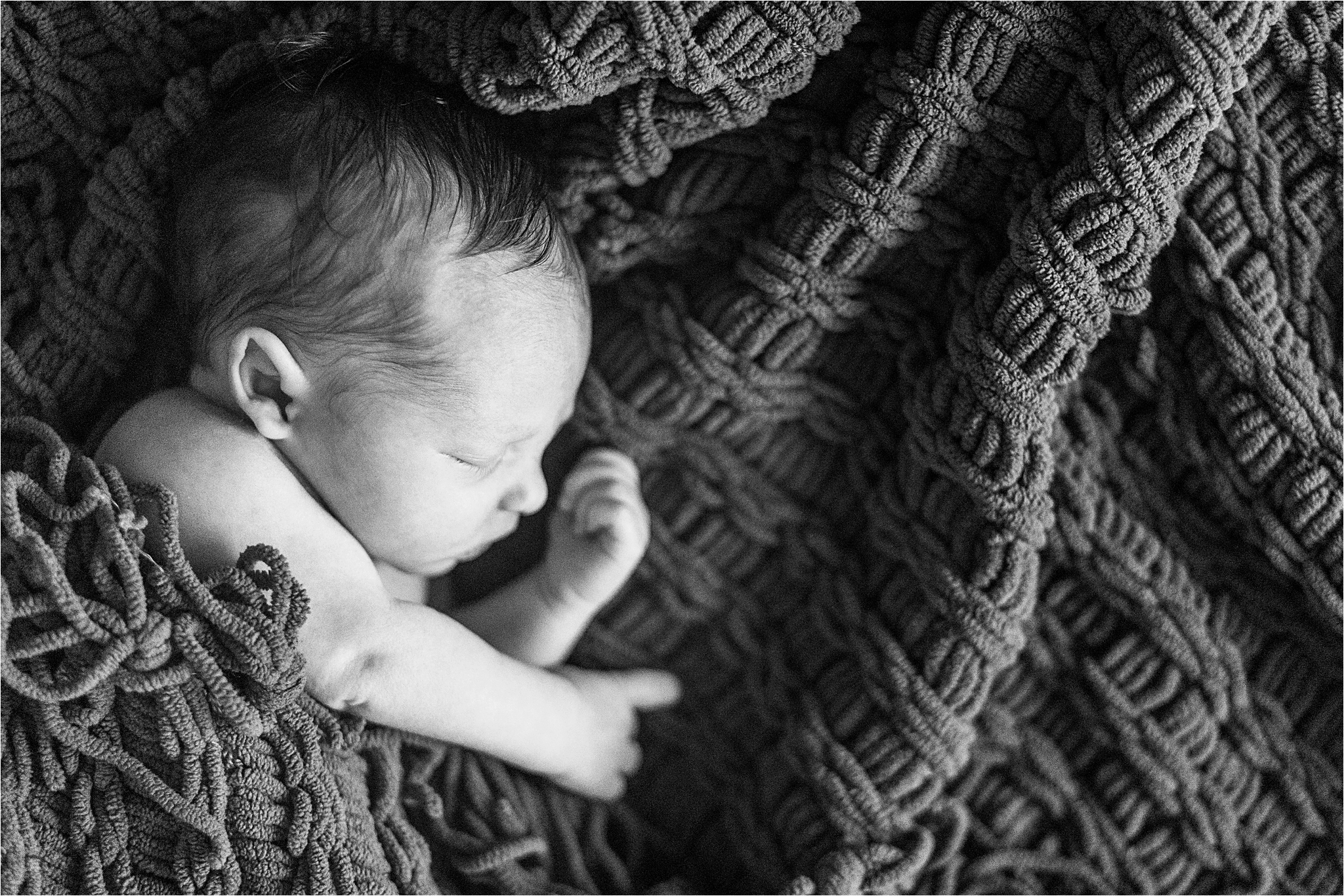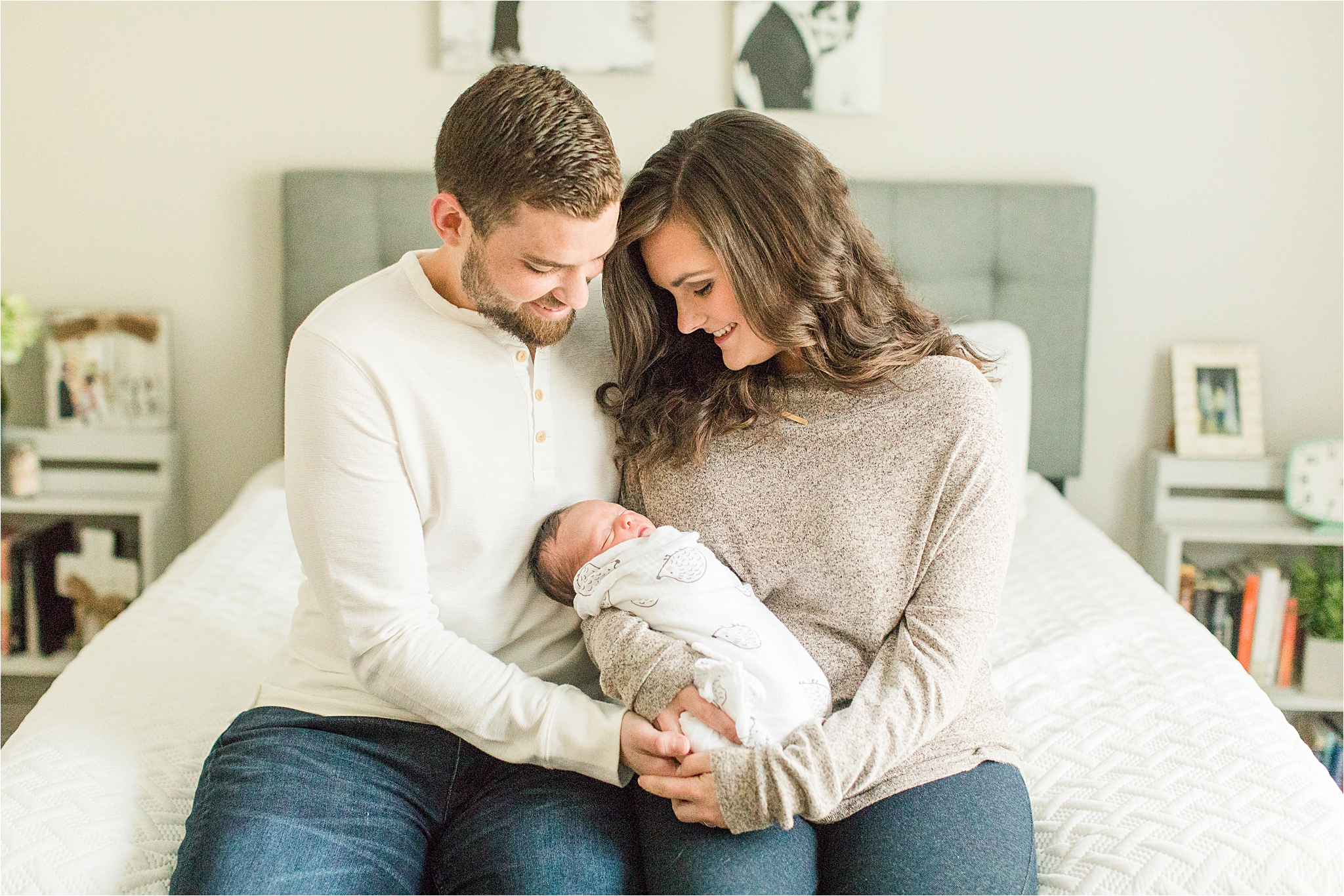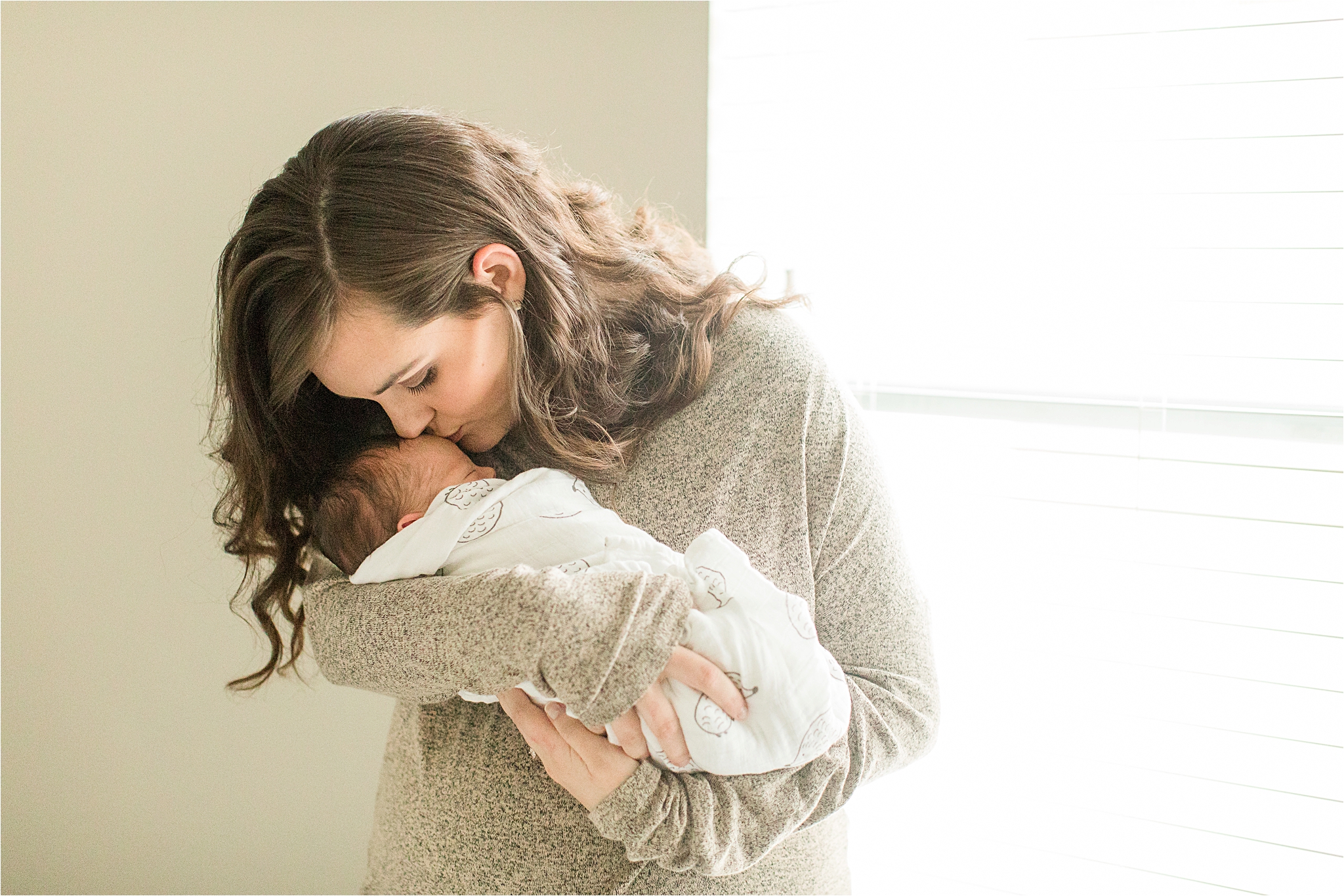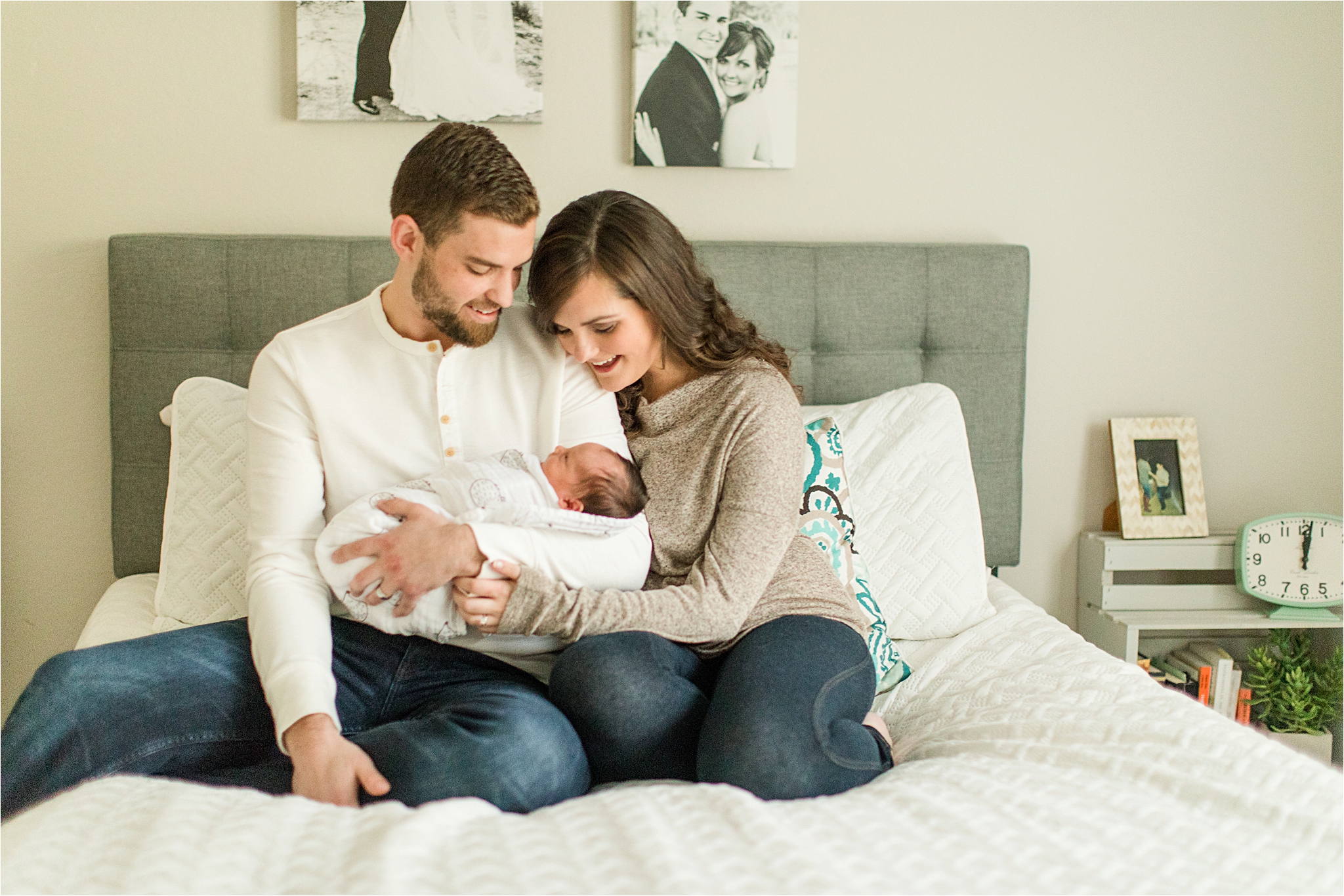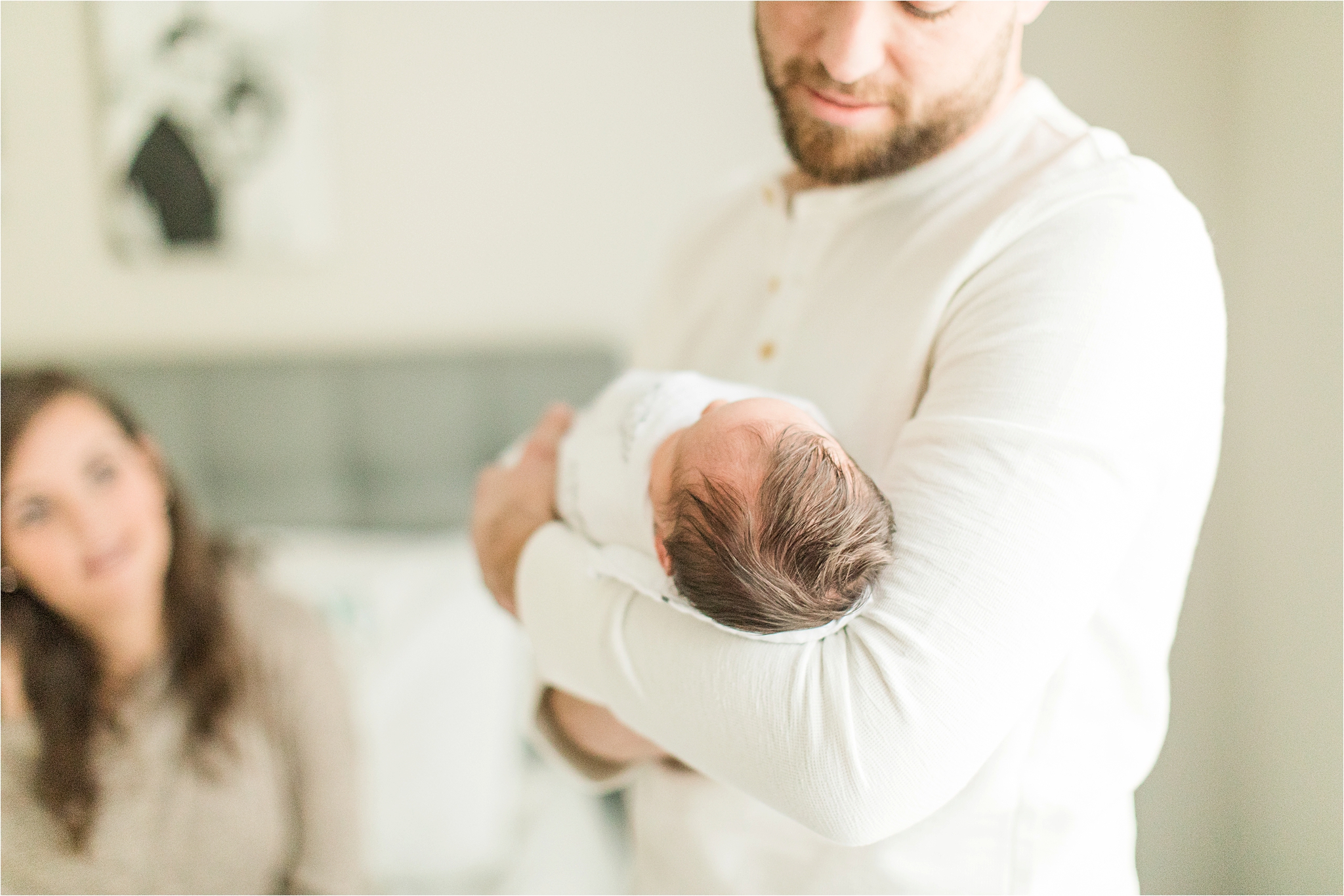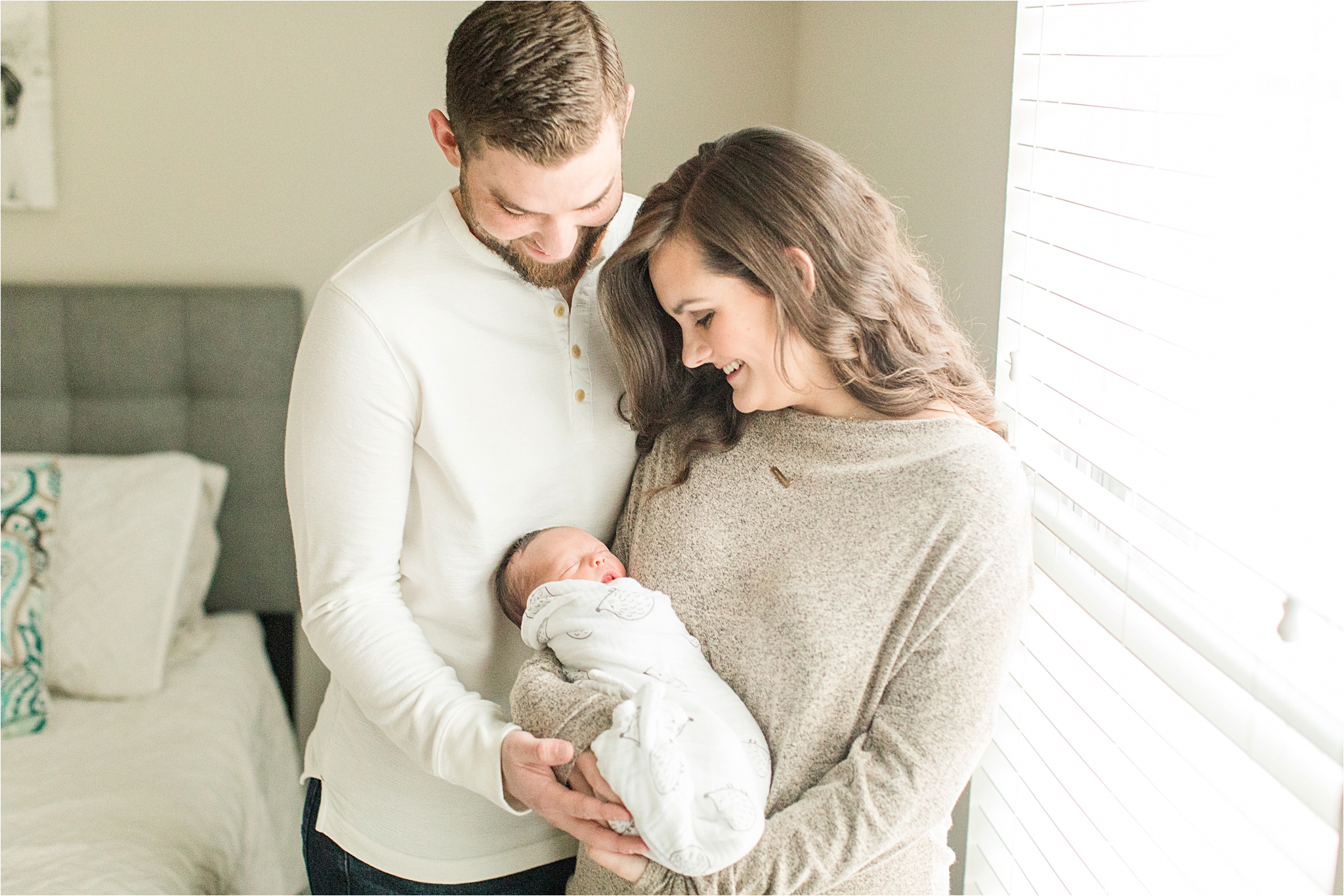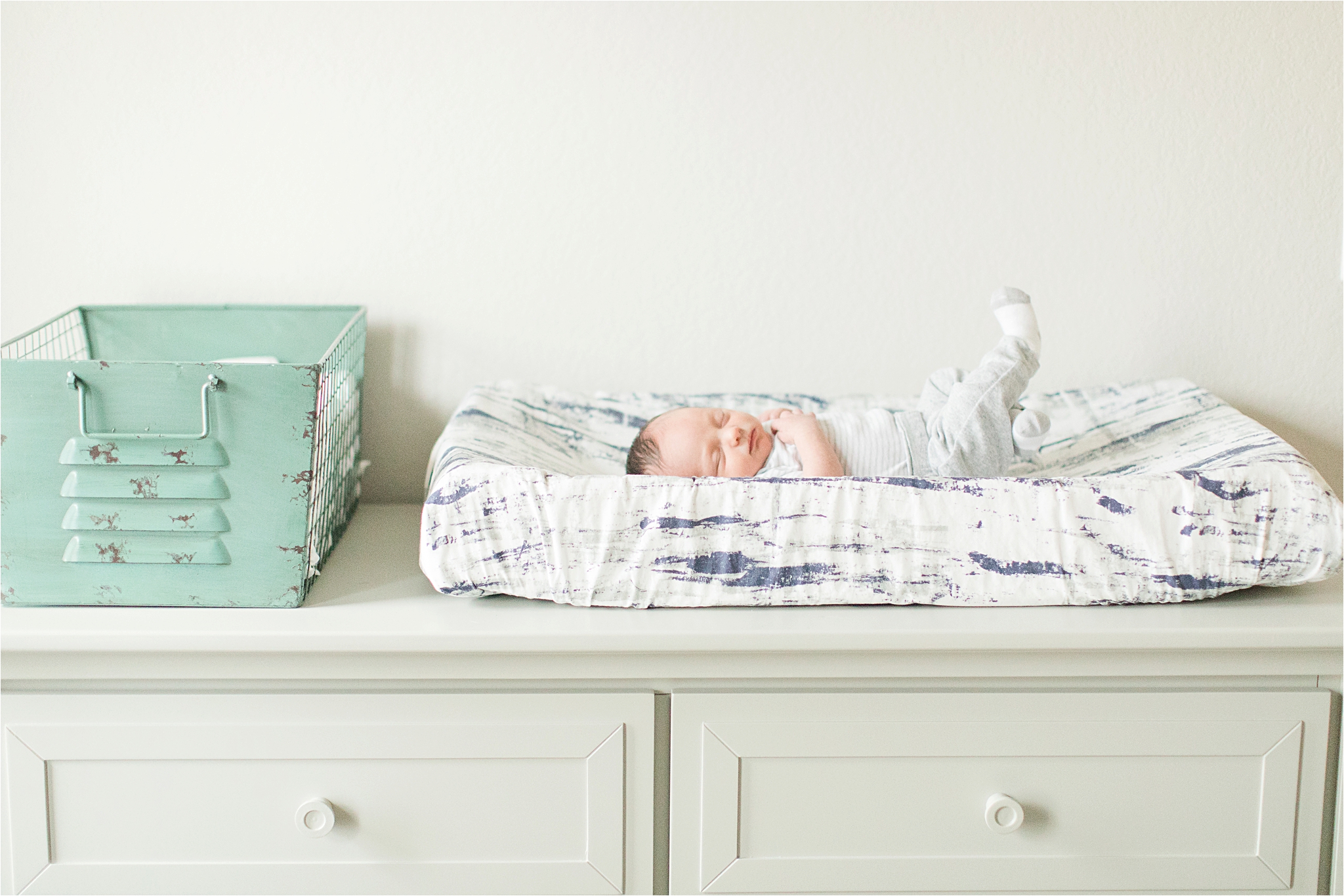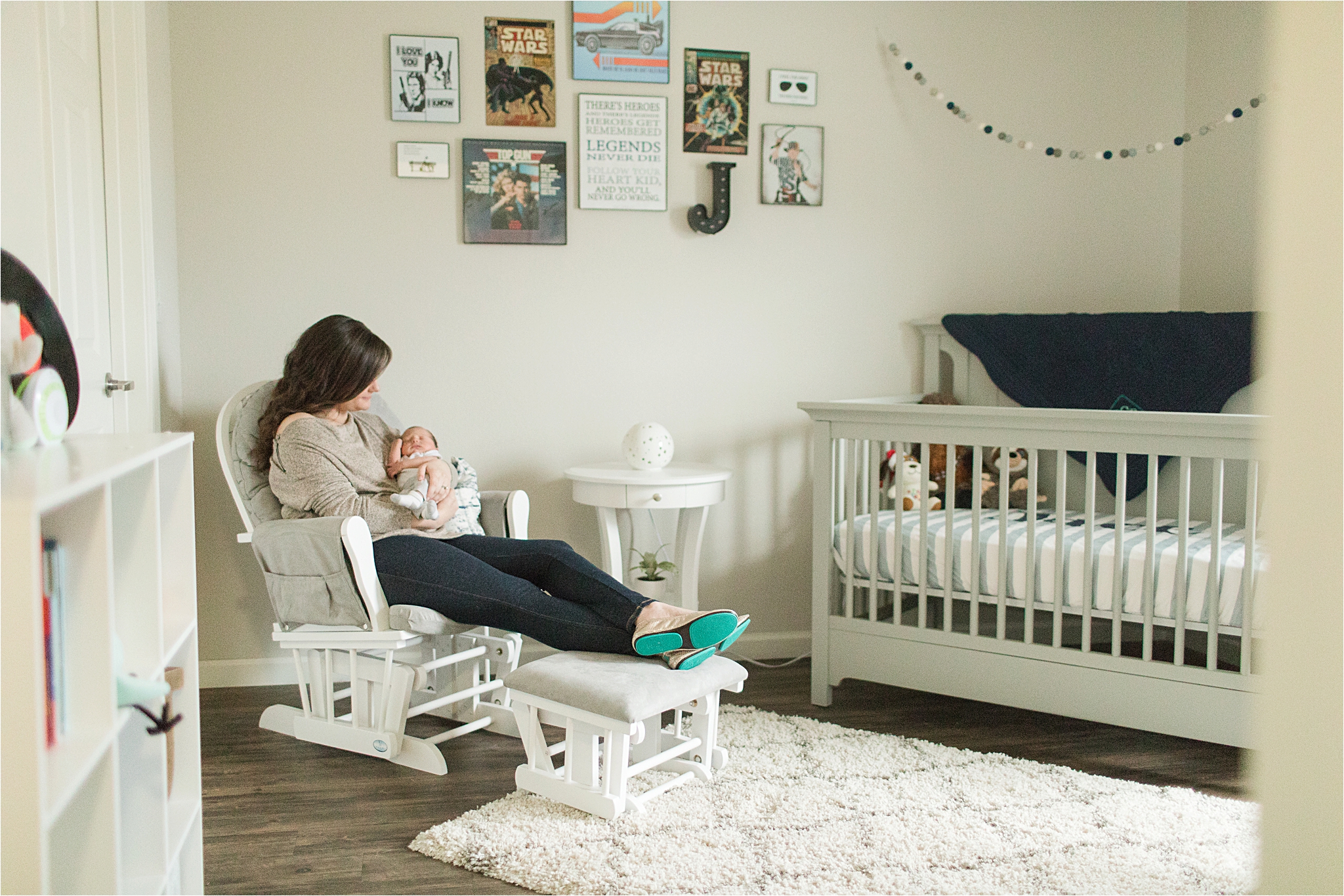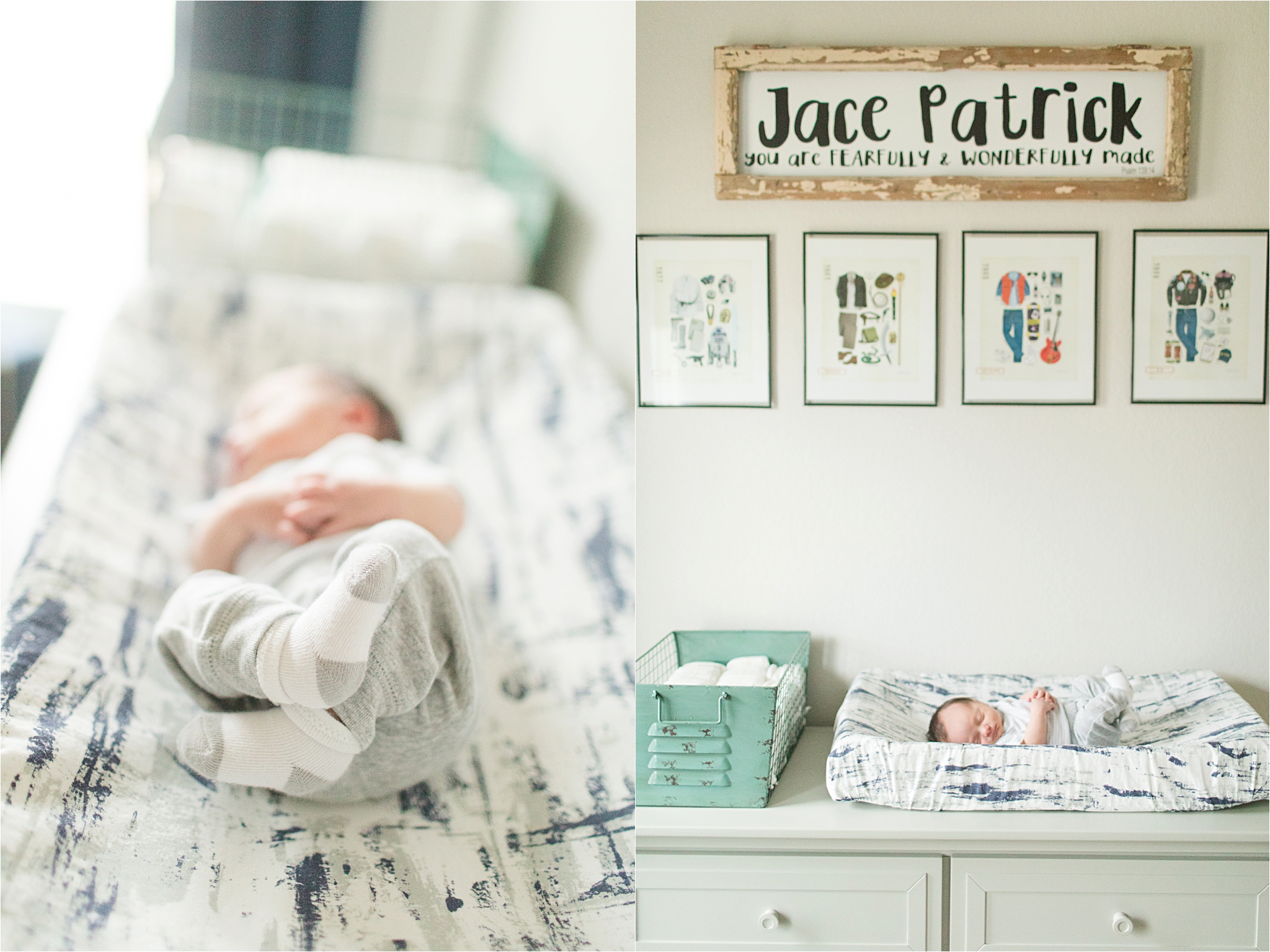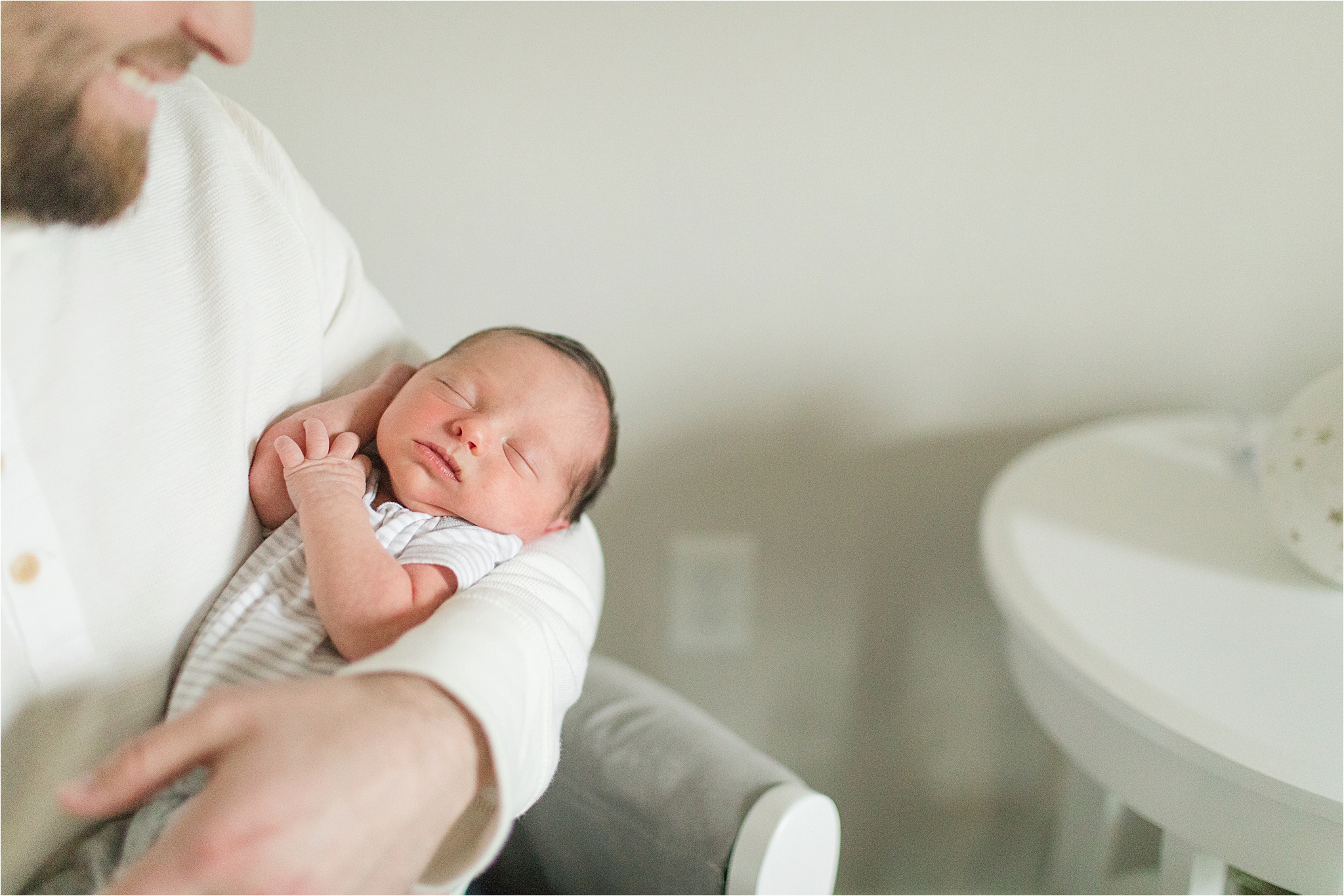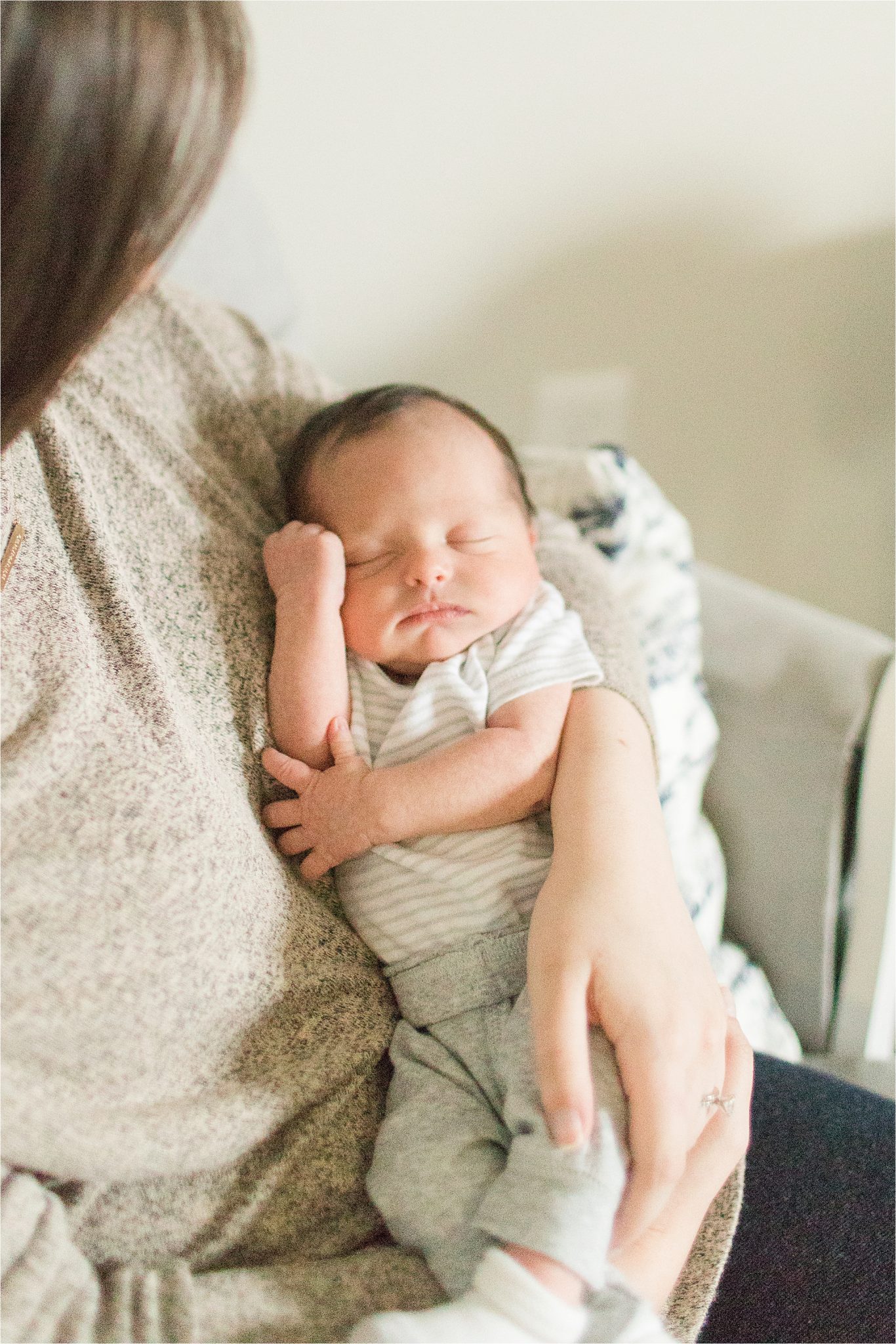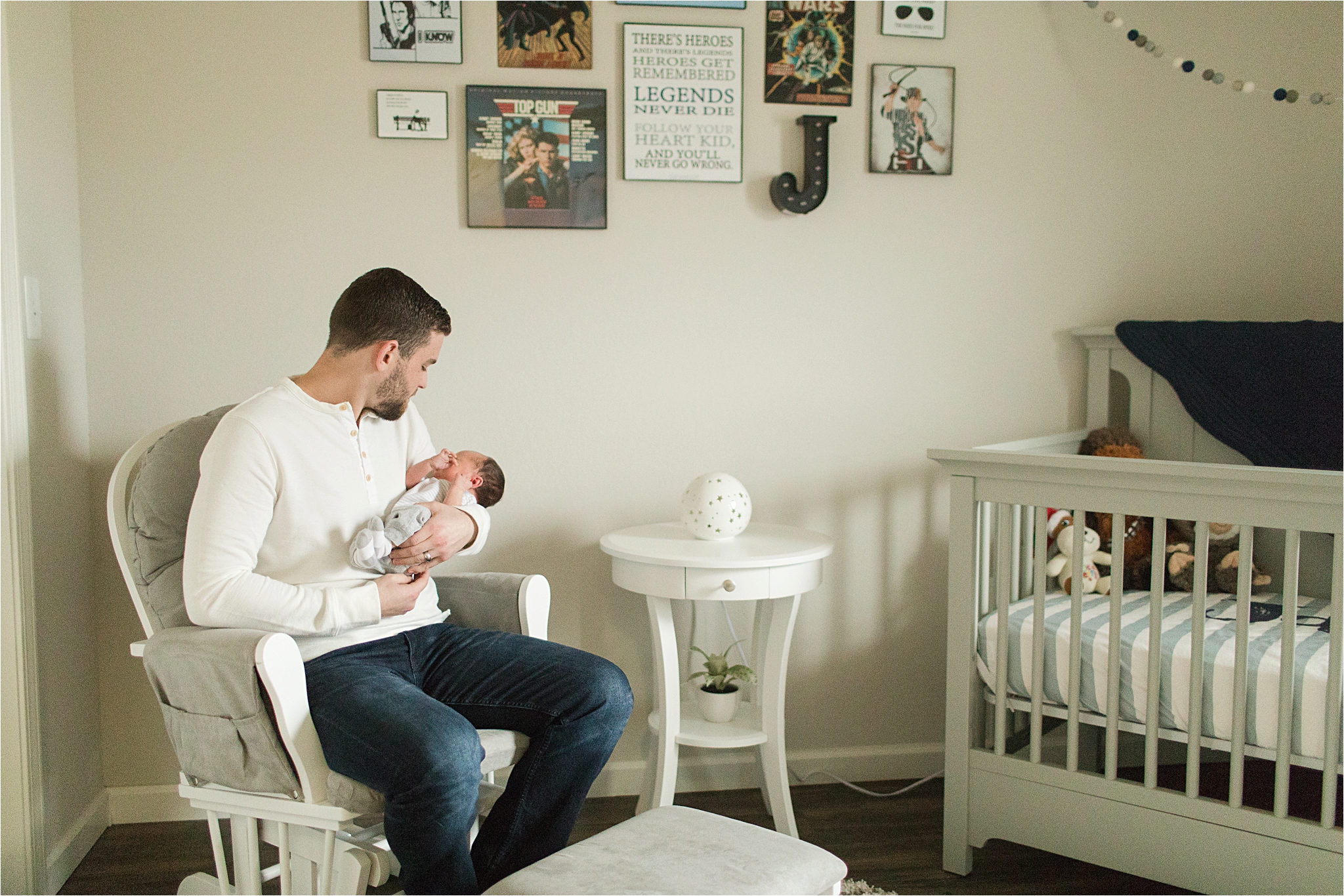 Isn't this little family the cutest?!  I just love them!
xo
AnnaFilly