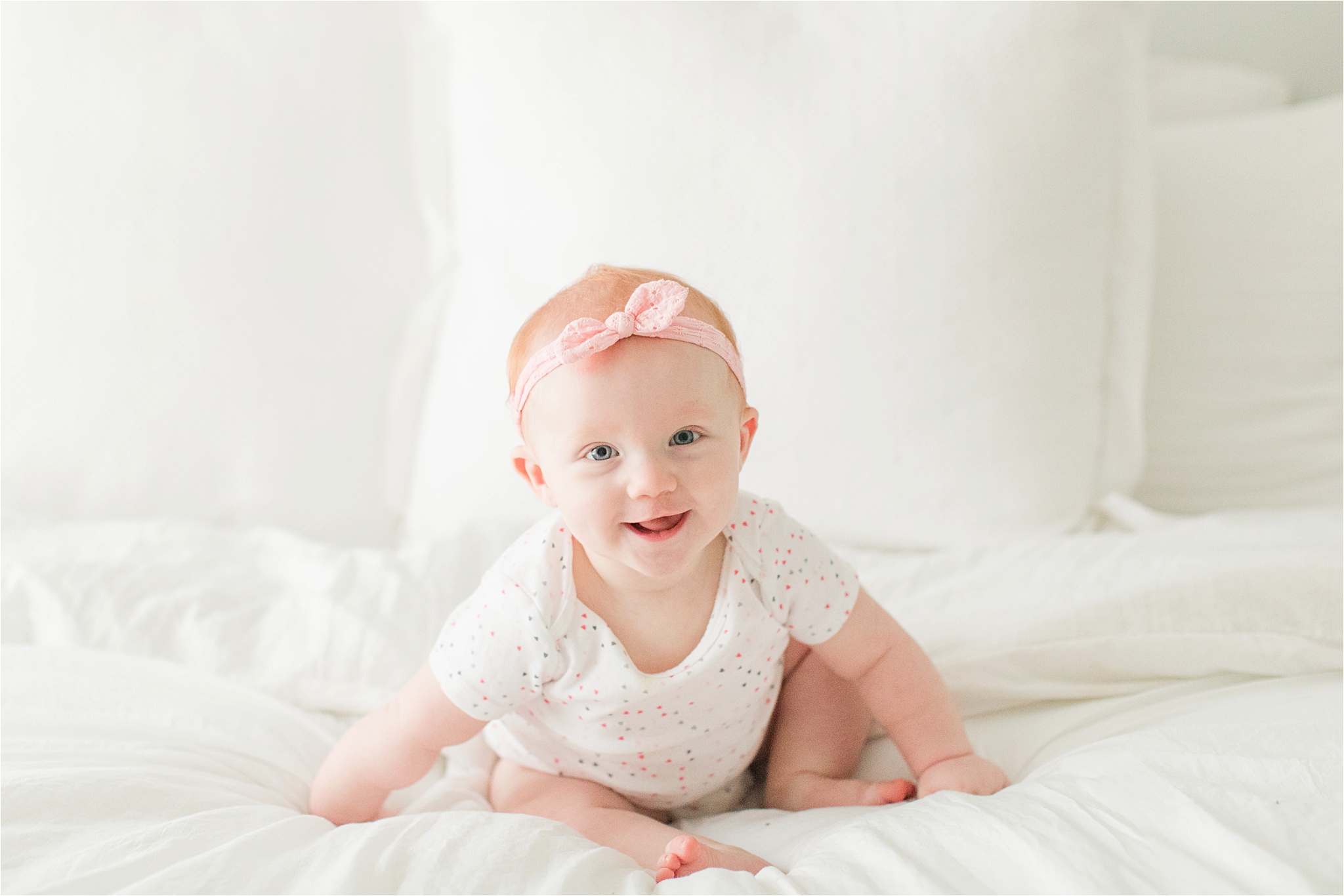 Lifestyle Baby Photography – Eiyla Rose
Long before she ever existed, Eiyla Rose was as real as could be.  Before her momma ever married her daddy, her momma knew she would have a daughter and her name would be Eiyla.  Dreams and visions of her unborn baby were as vivid as her day to day life.  She knew that one day the he little girl would be hers.
Some things you just know are meant to be, and Eiyla Rose was one of them.
Eiyla's momma just so happens to be one of my nearest and my dearest, Deeon.  You've most likely seen her on the blog before- with her joyful smile, and precious personality.  Eiyla made Deeon a momma last July and it amazes me that this sweet little babe is now 6 months old!  This precious child was a promise the Lord continually whispered over her Deeon time and time again.  It has been an absolute gift to watch her grow.  
Lifestyle baby photography is so much fun to photograph.  From the tiny toes, to the little details, each photograph documents such precious features.  Babies grow SO fast and it's so much fun to step into a family's story and freeze moments for them forever.  Little Eiyla Rose LOVED being in front of the camera!  Her baby coos and adorable grin just about melted my heart!
Eiyla has a head of fiery red hair that perfectly matches her passionate and joyfilled personality.  This little babe knows what she wants and is very vocal about it!  if you've been following along on social media, you might  recognize little Eiyla as one of Baskin's best friends!  (These two are SO cute together and if you want to see my FAVORITE photo of them, click here!!  )  Eiyla is now a sixth month old baby girl, and these lifestyle photos of her are some of my new favorites!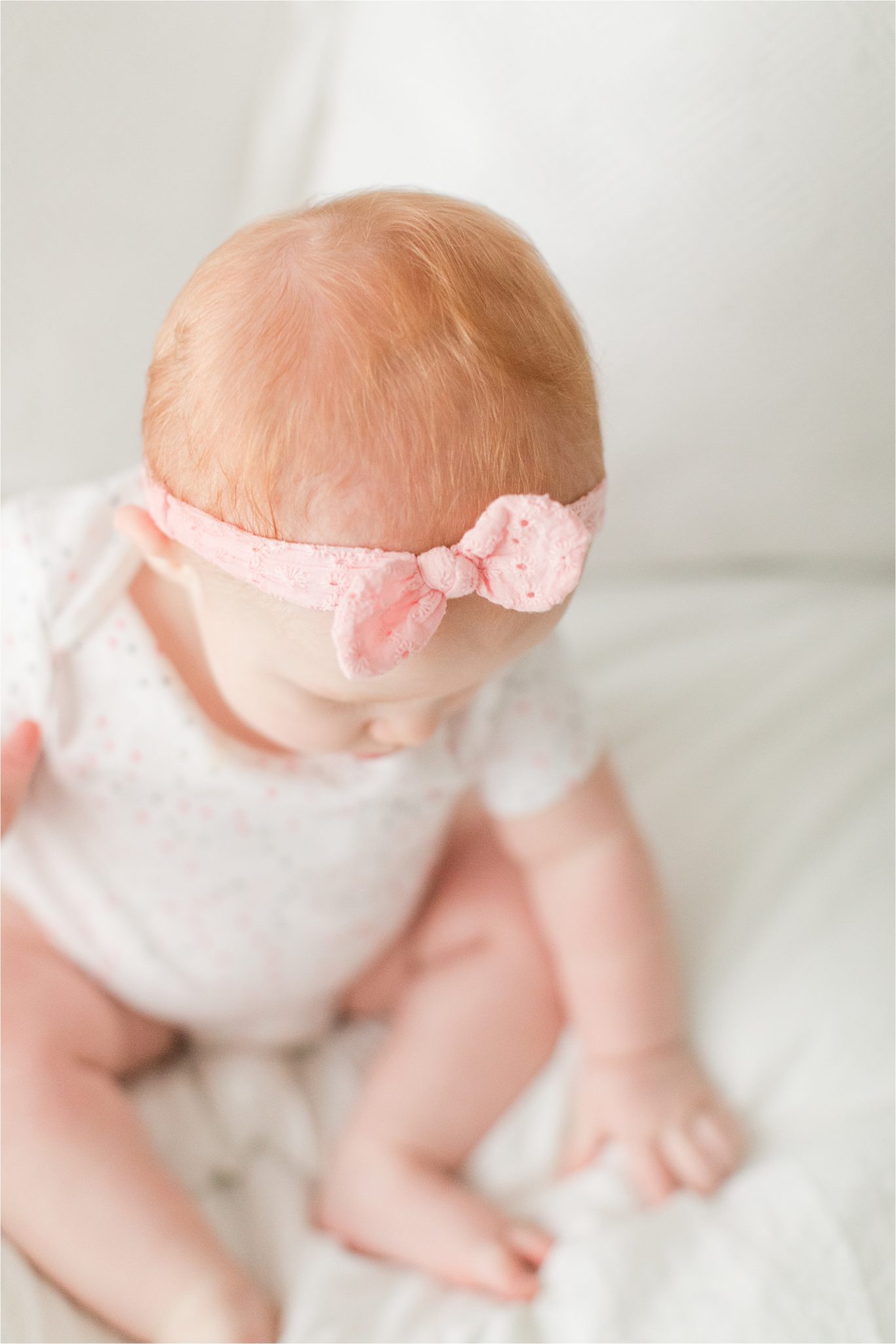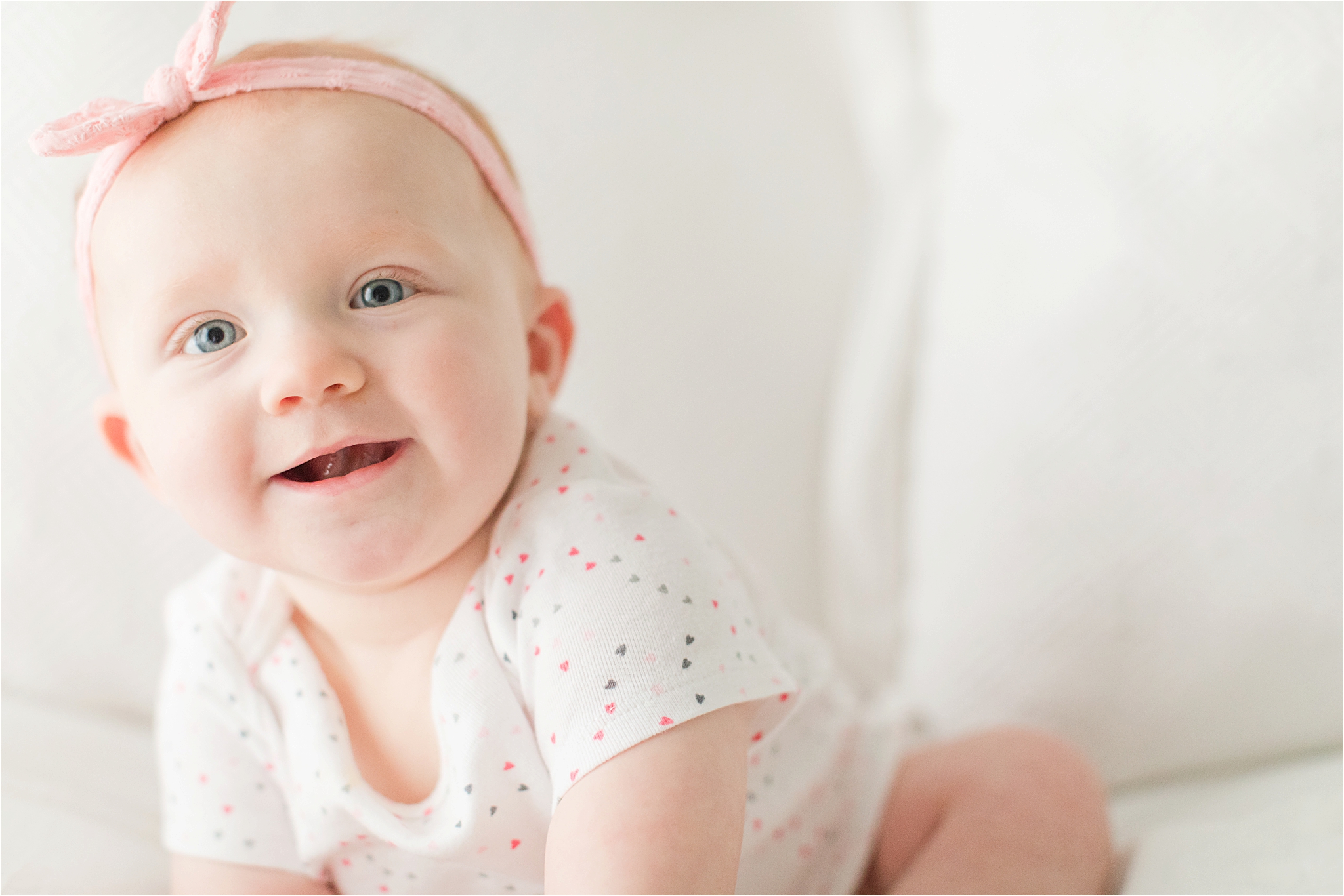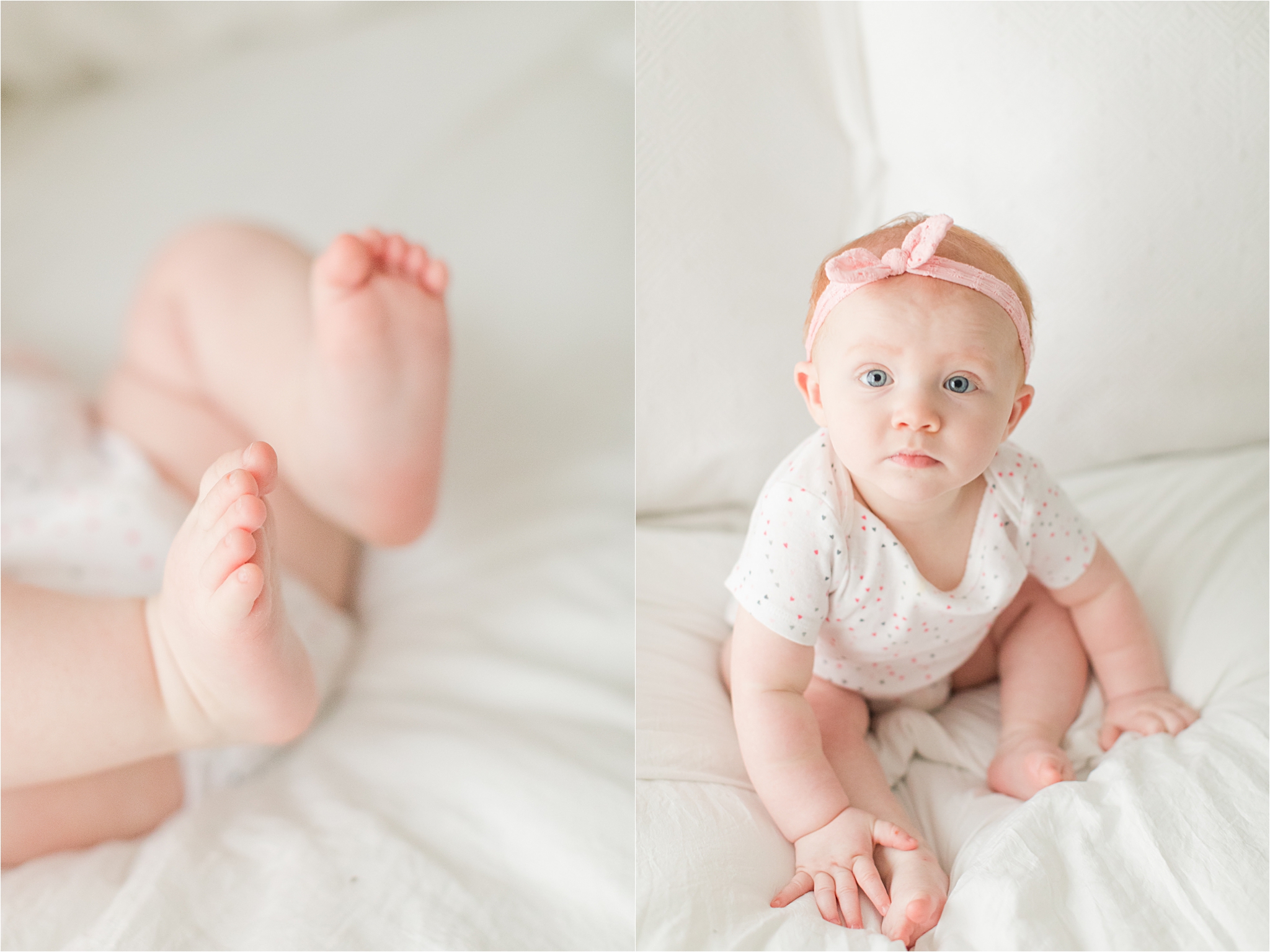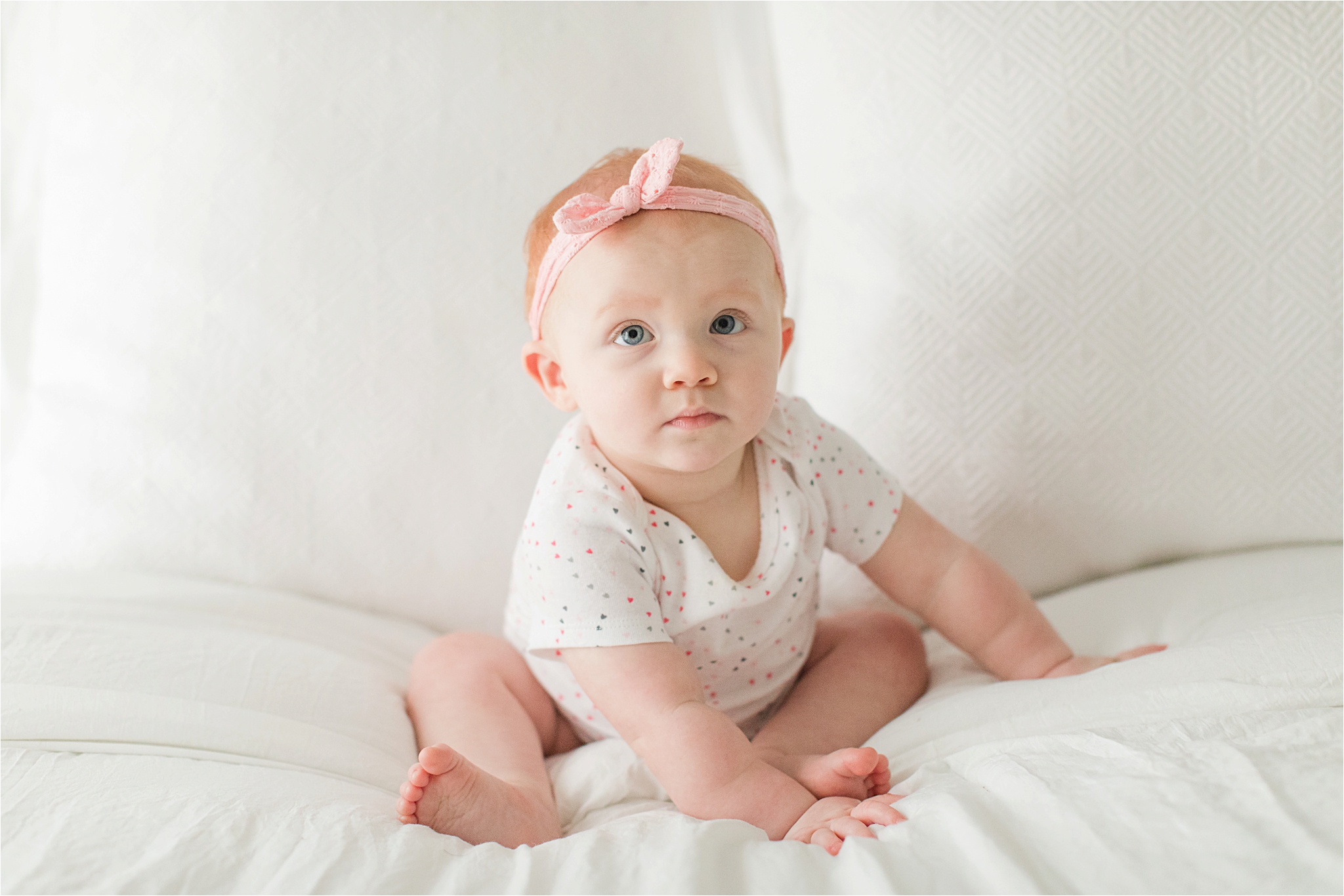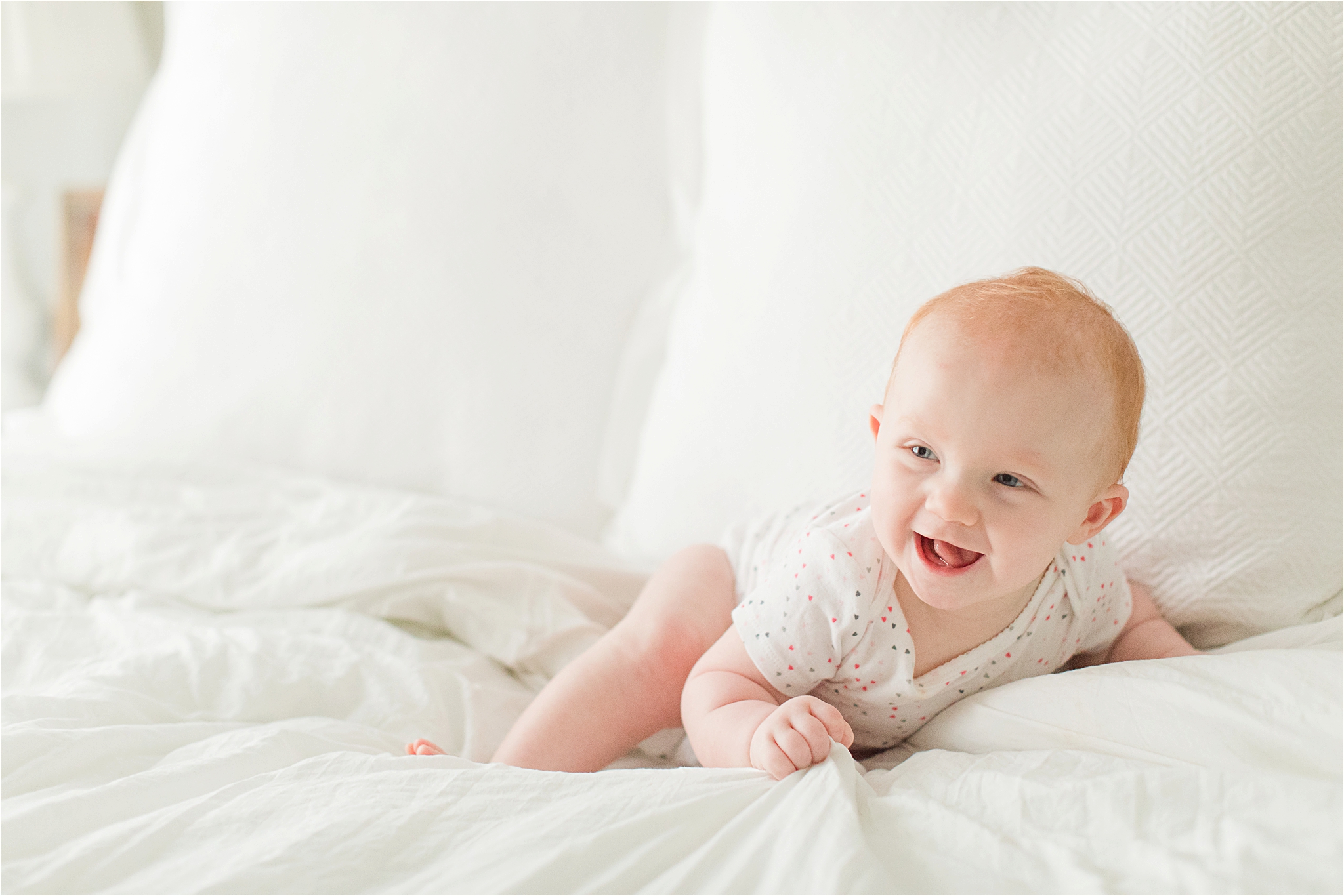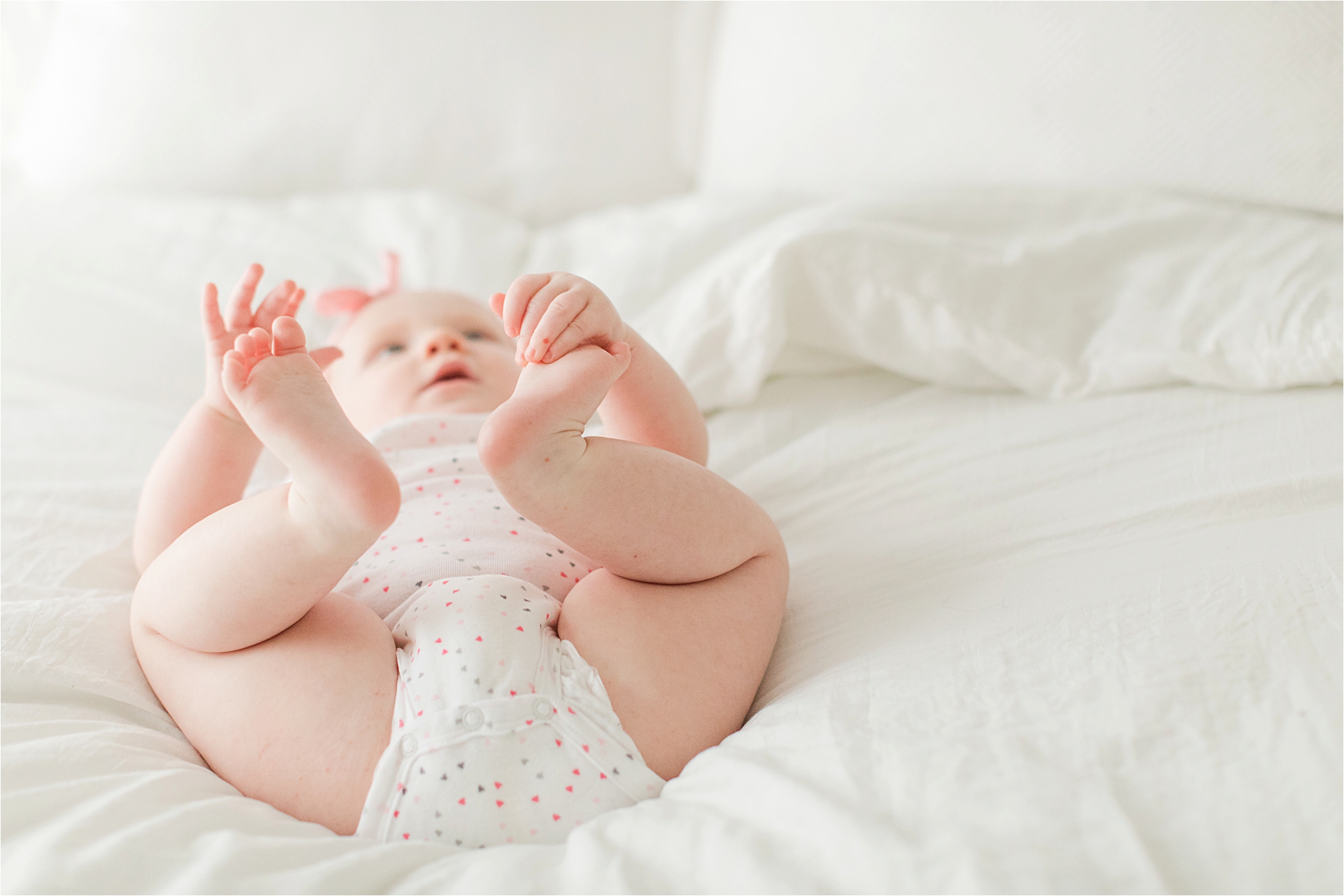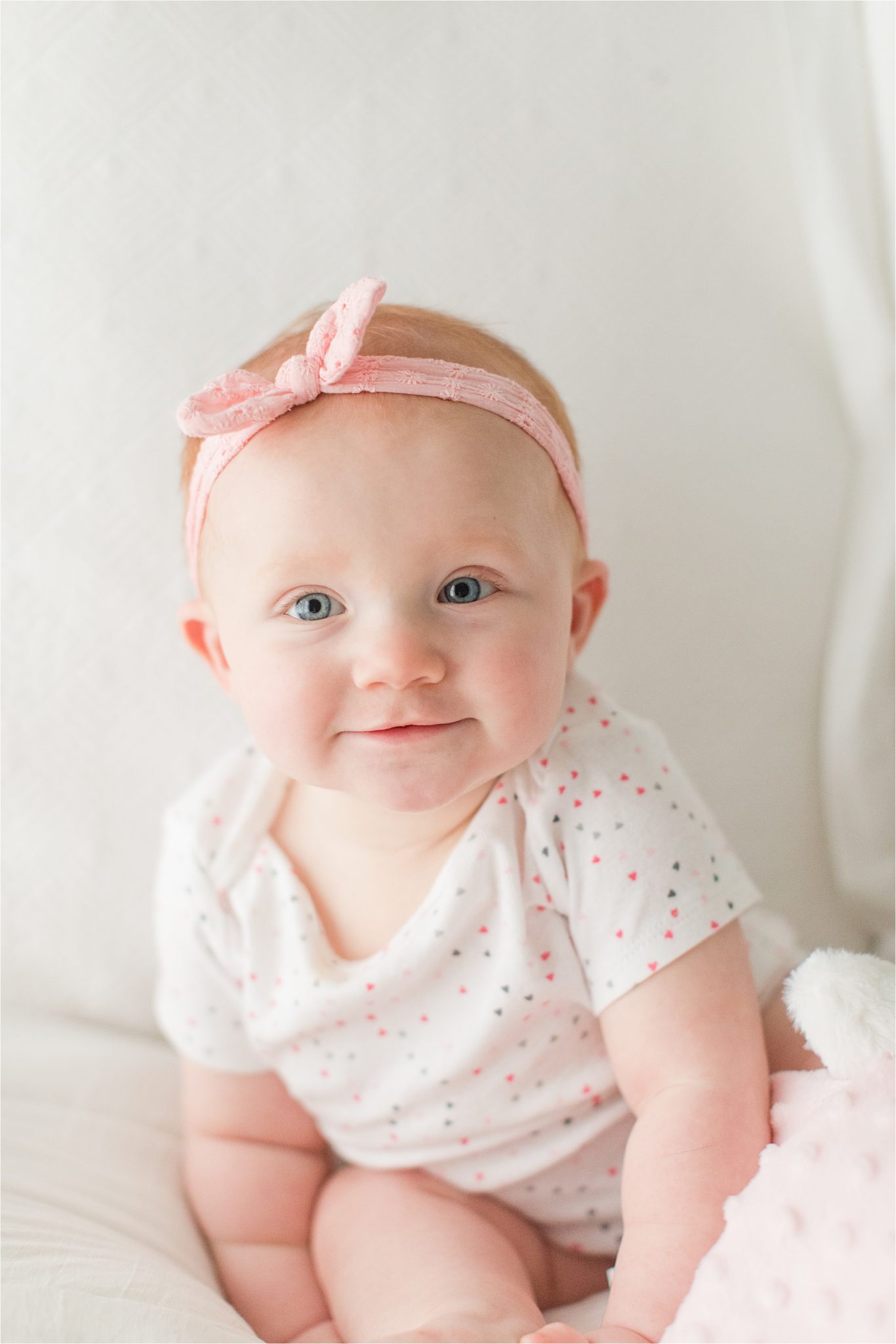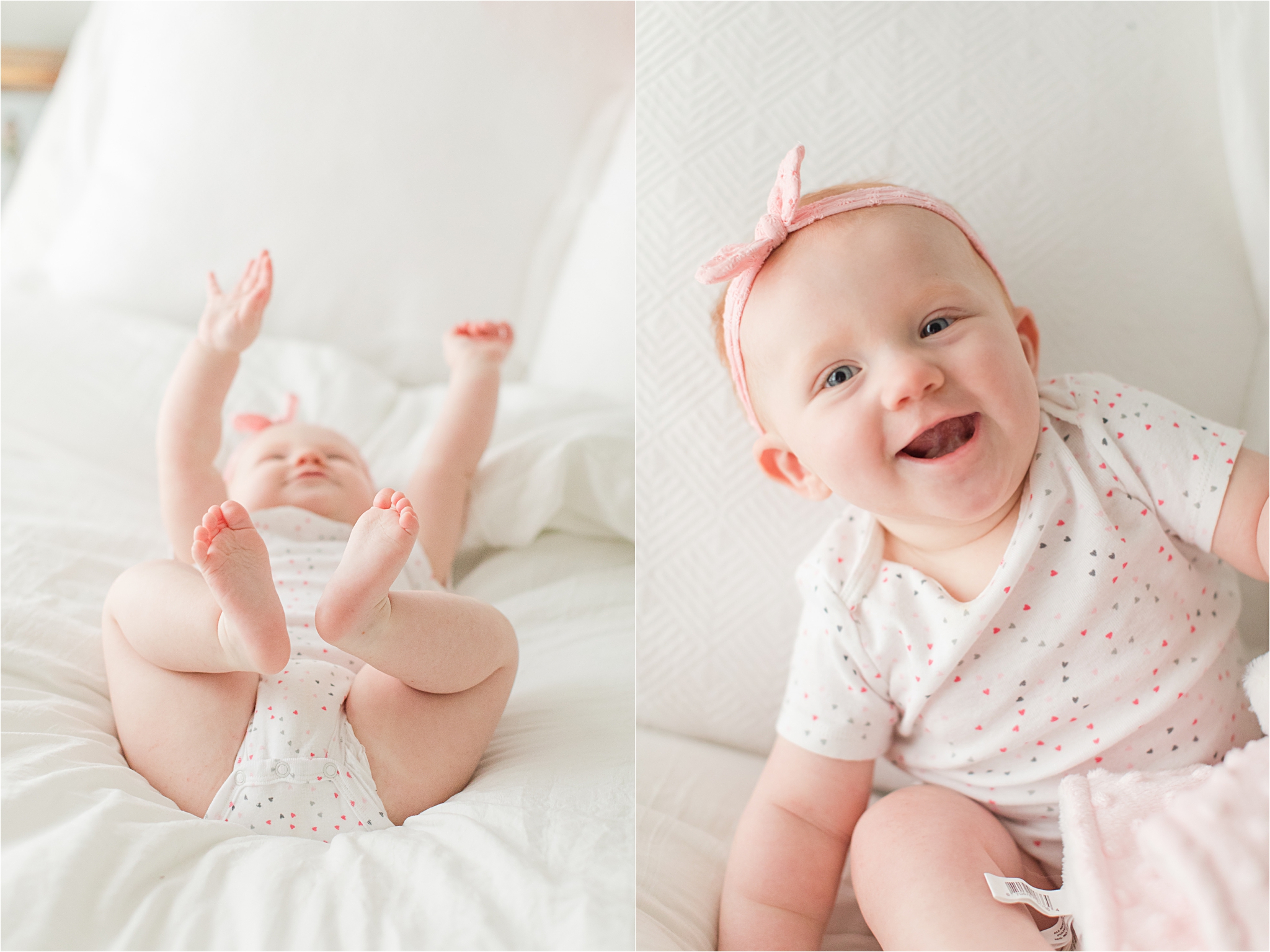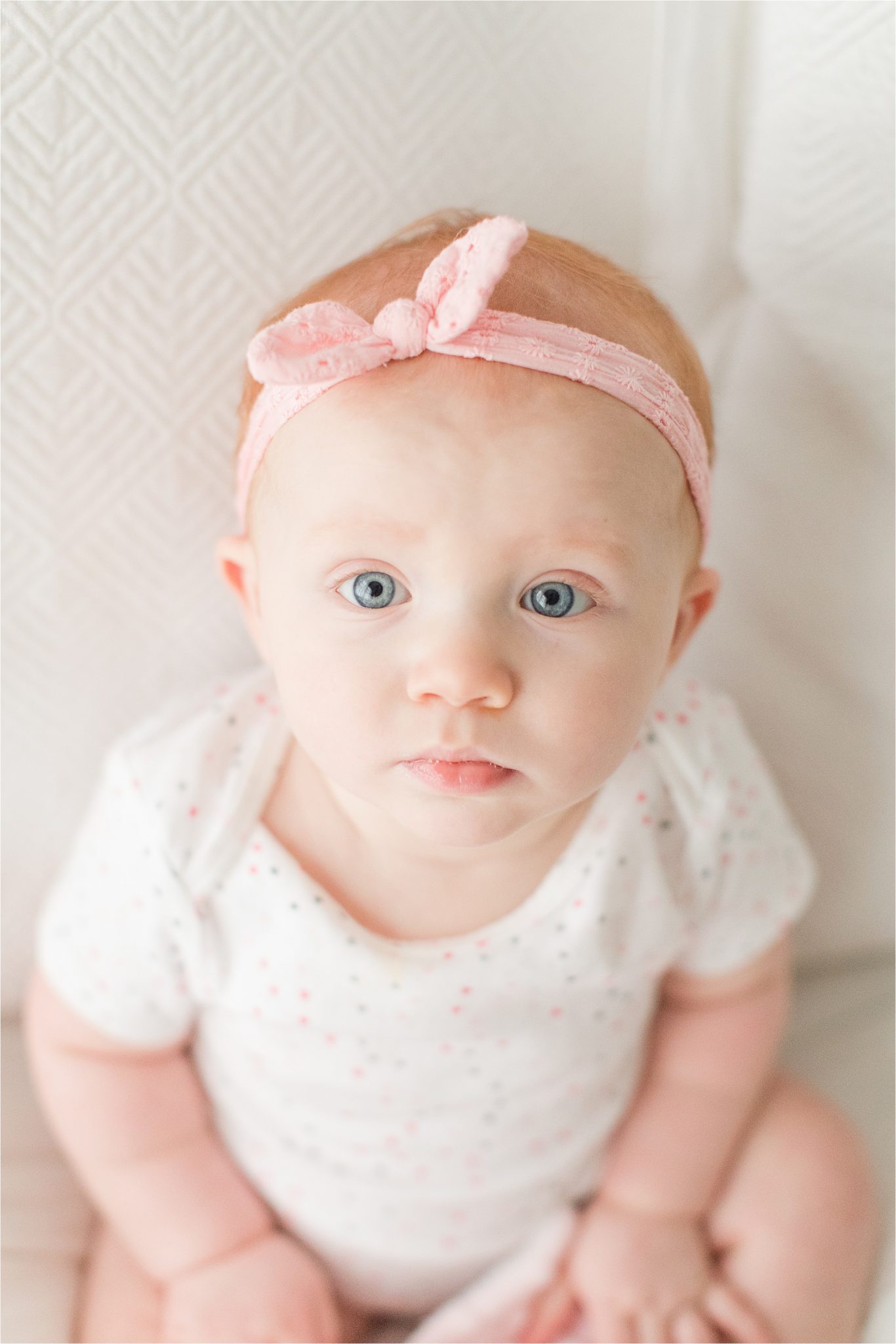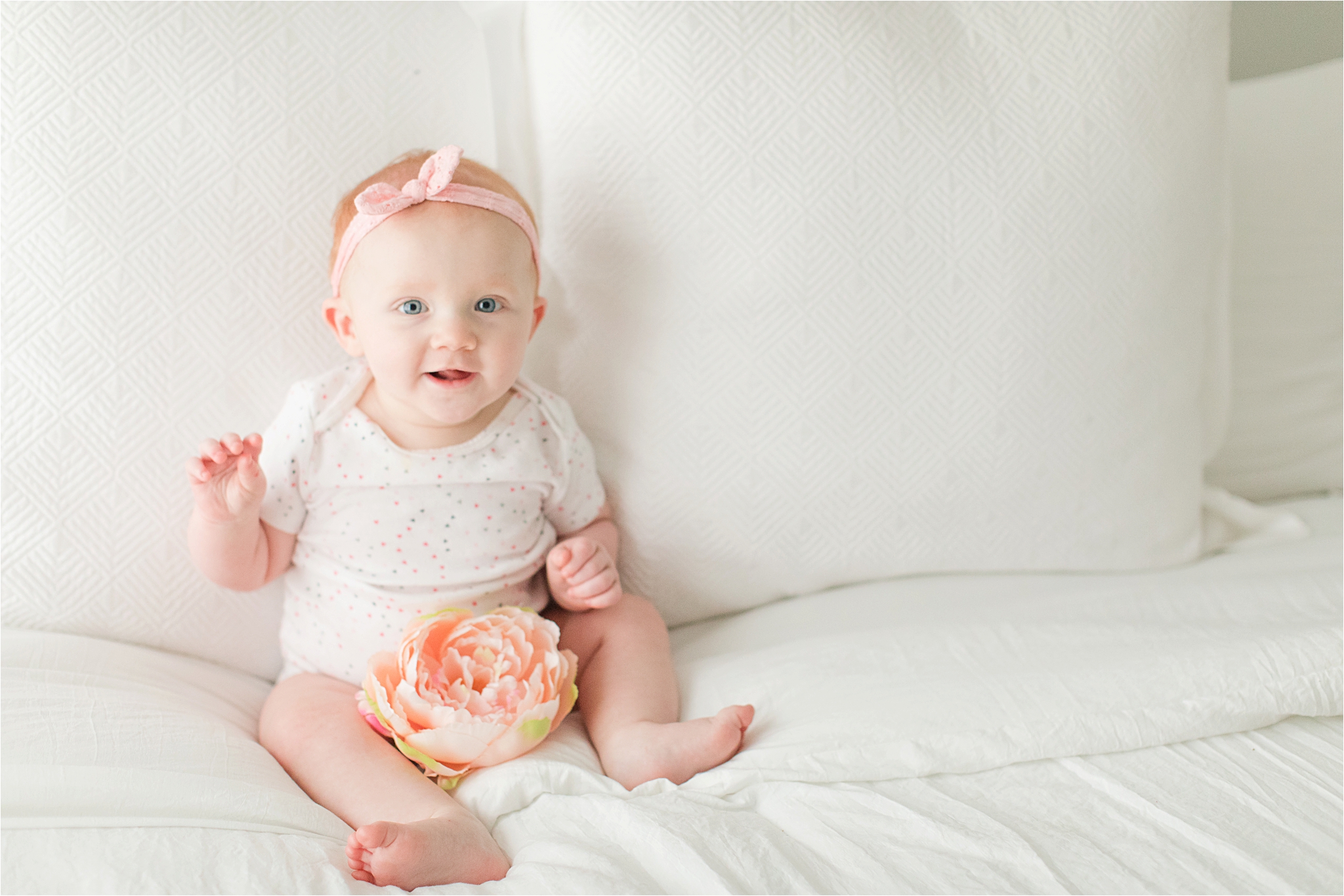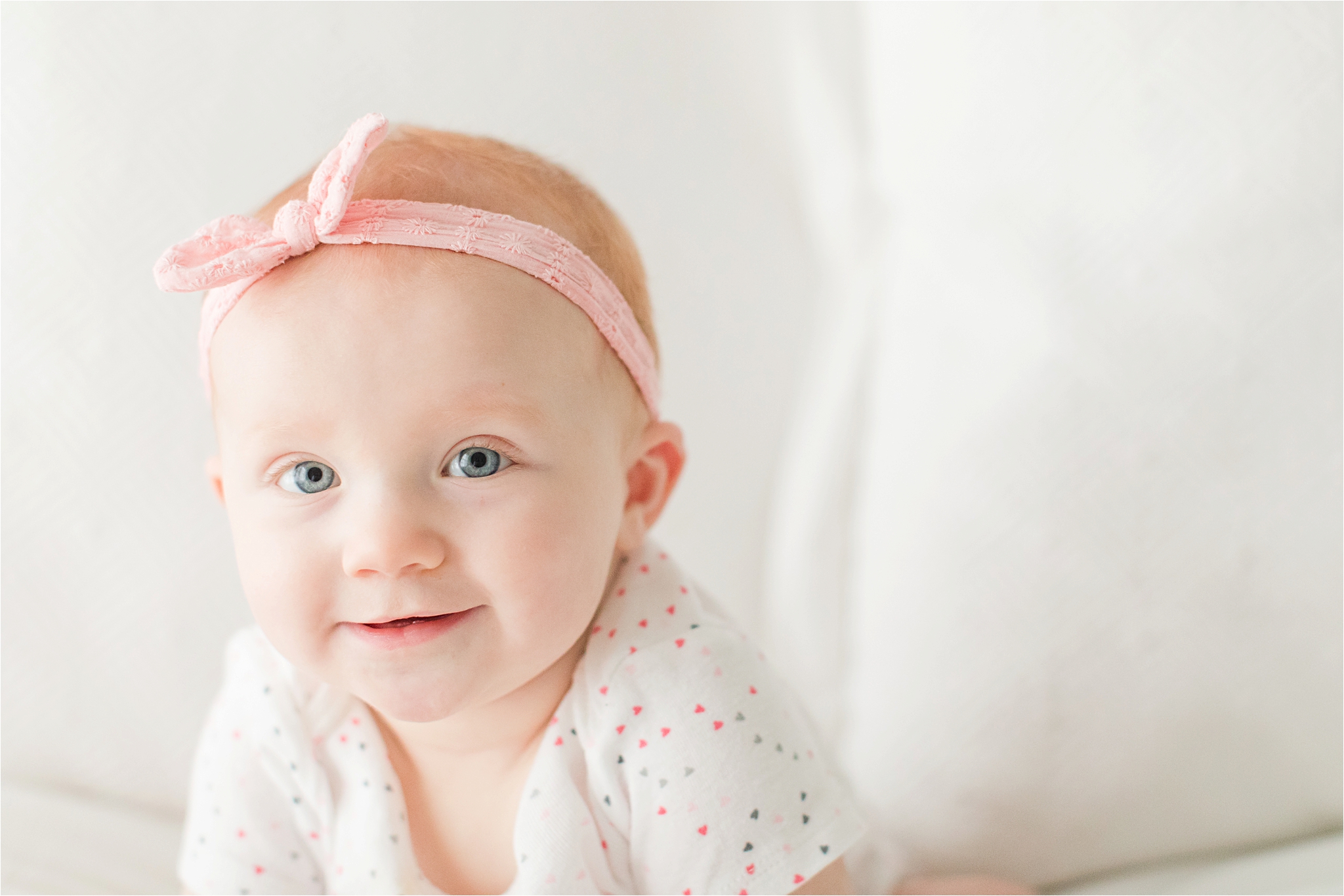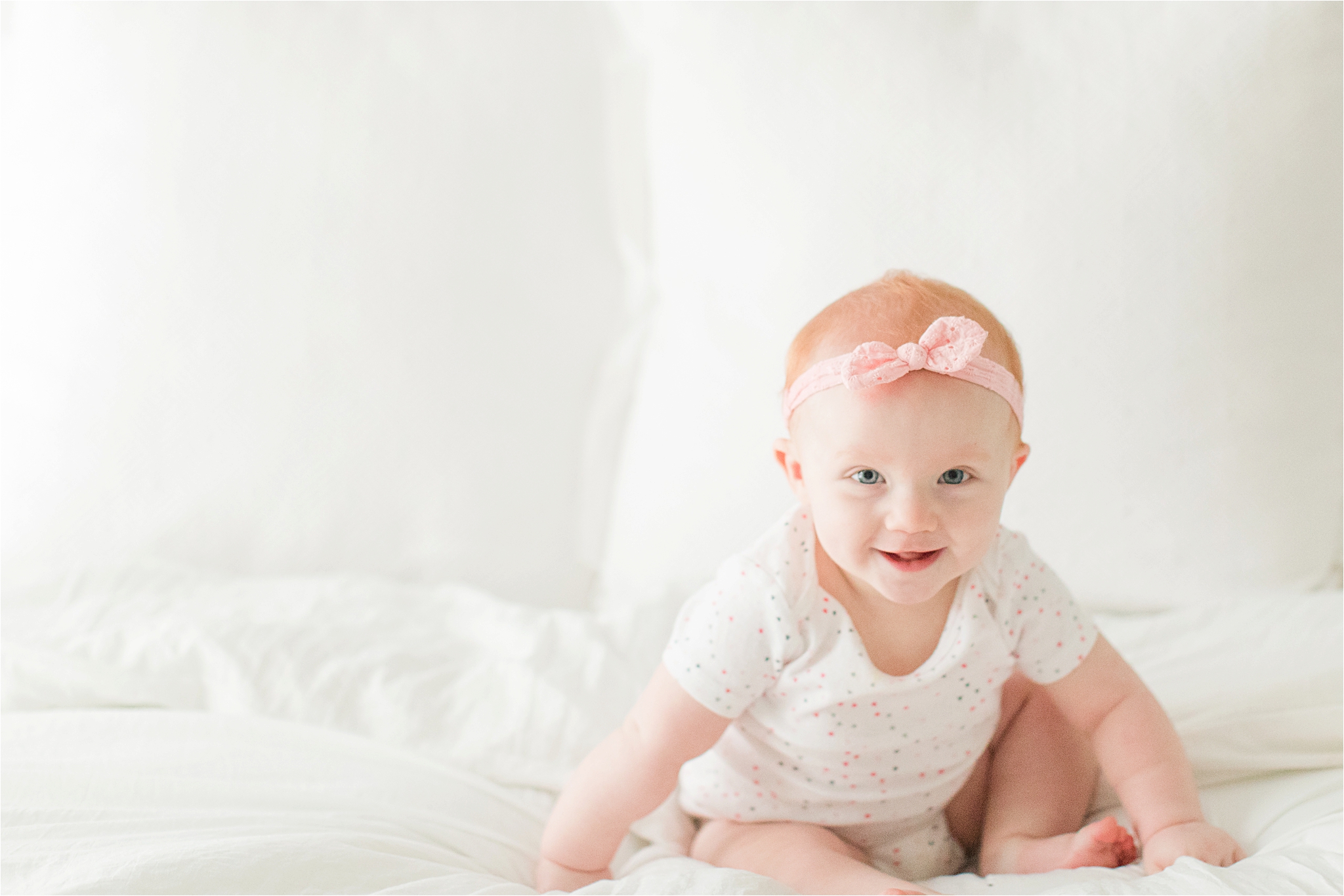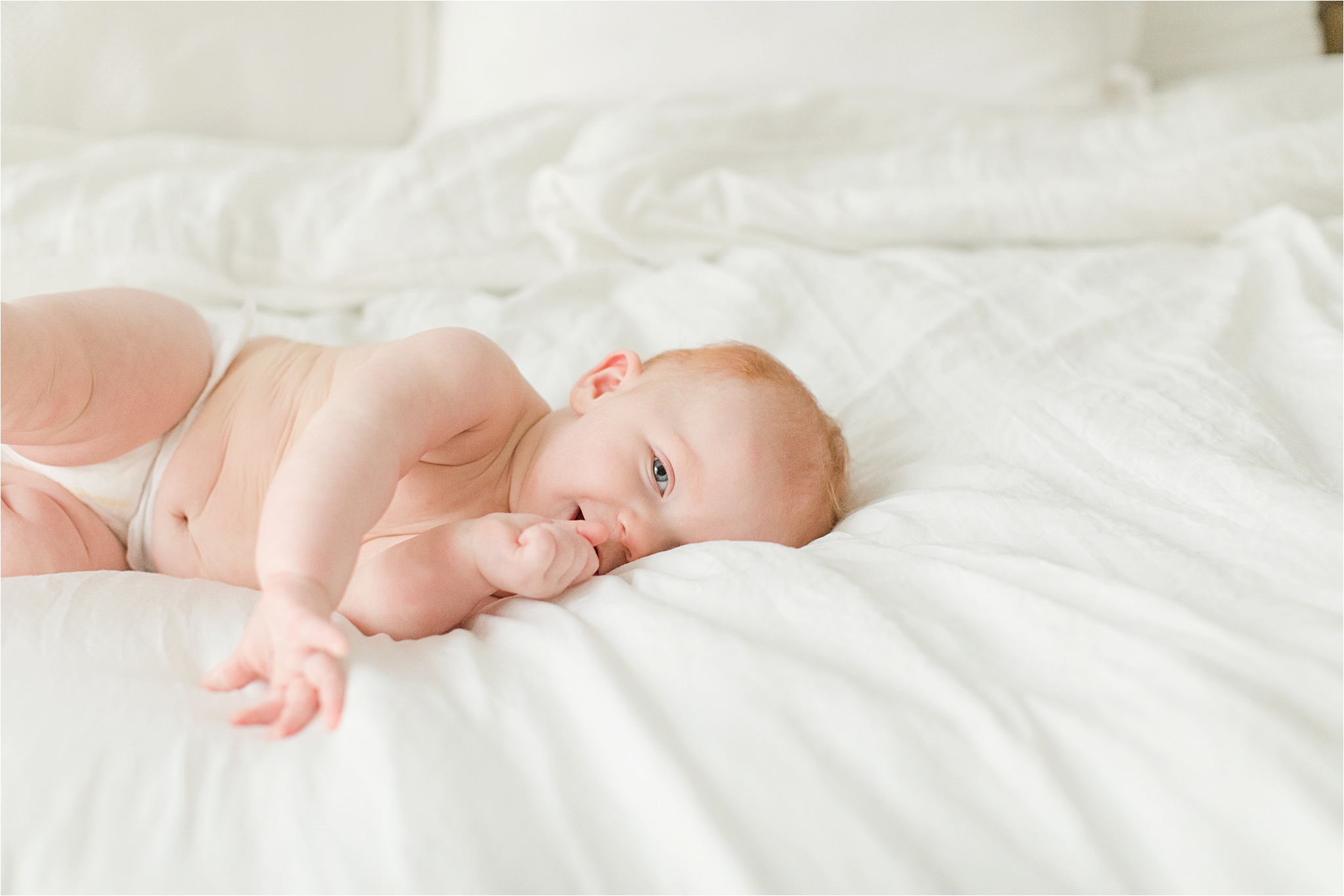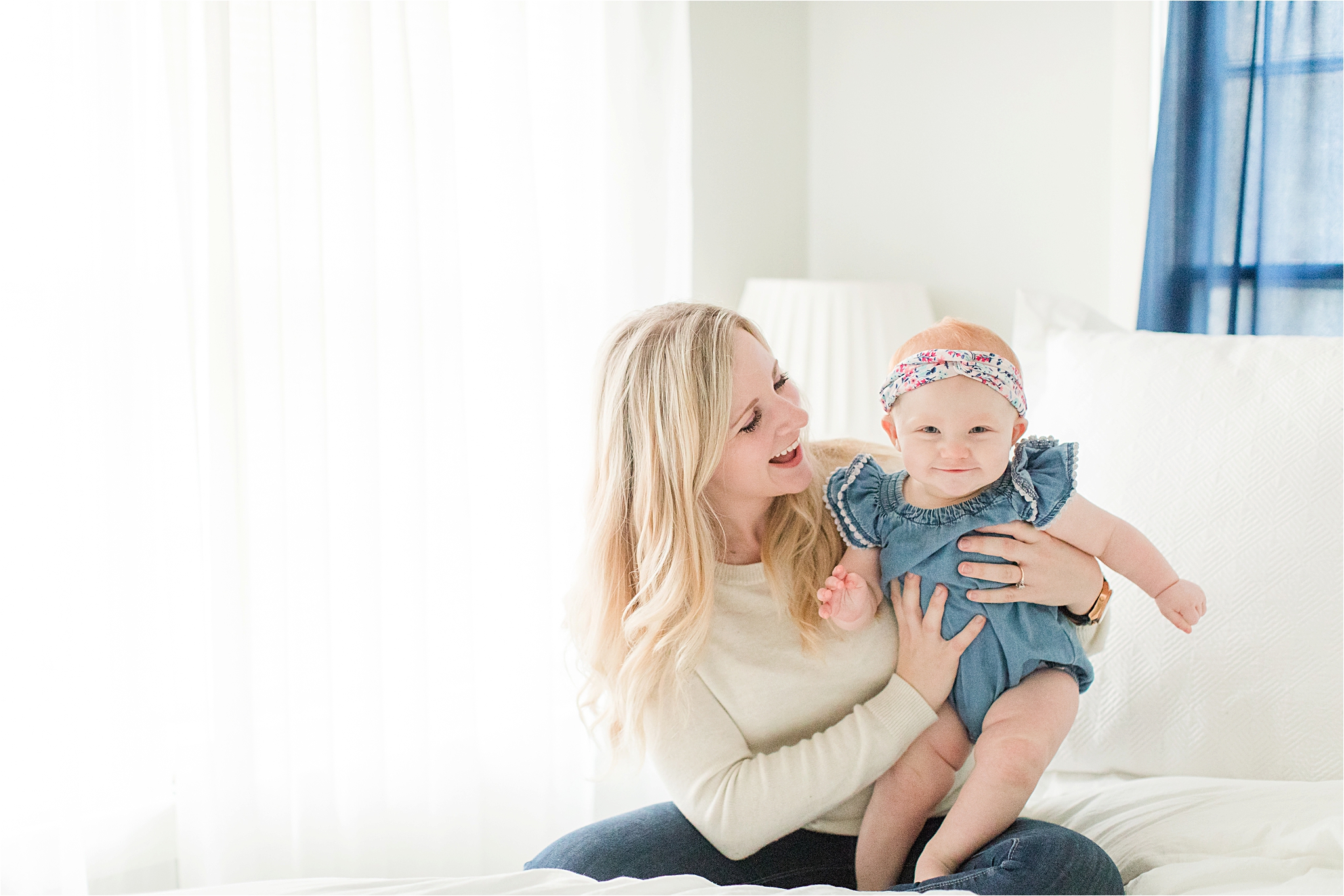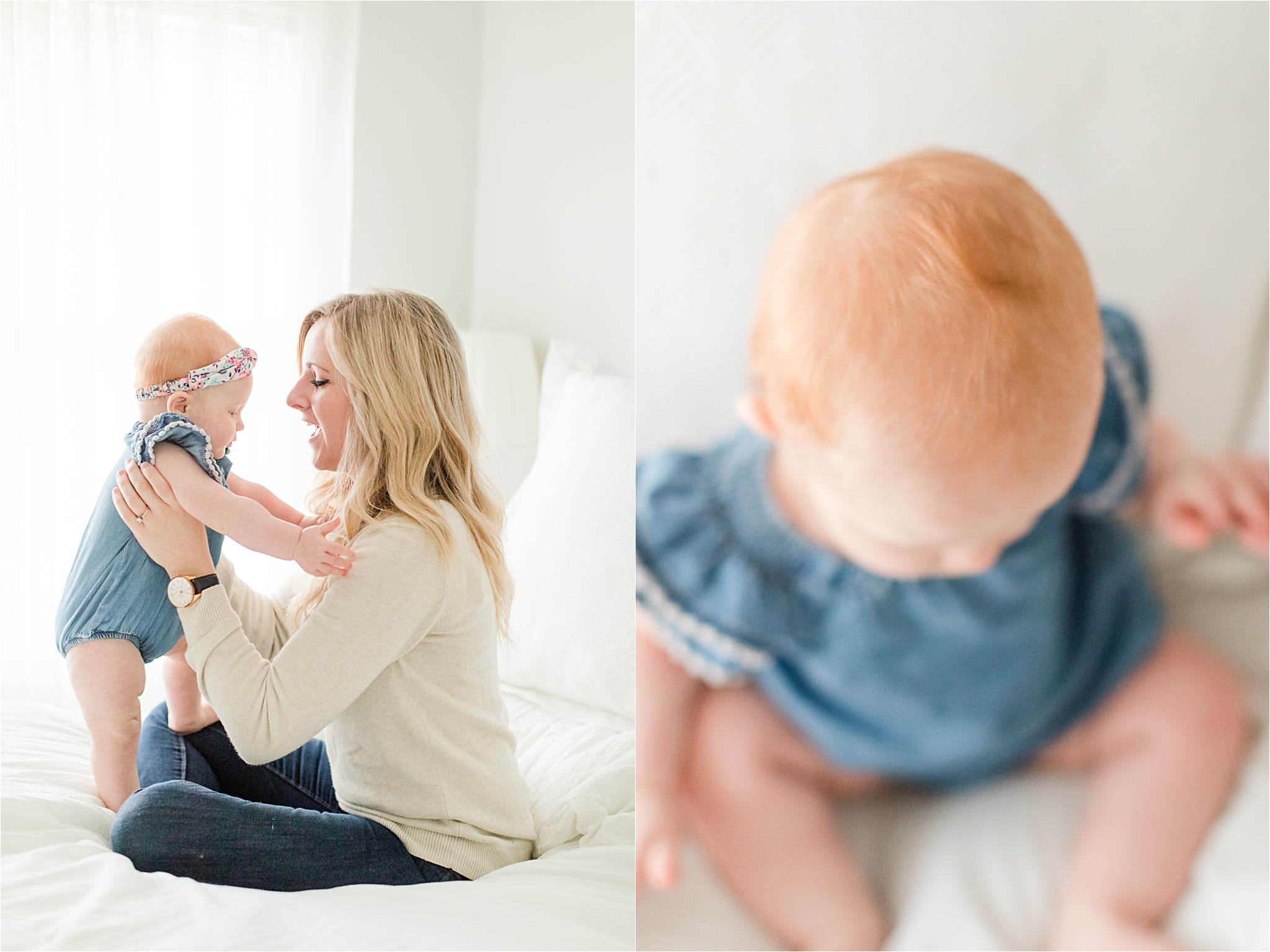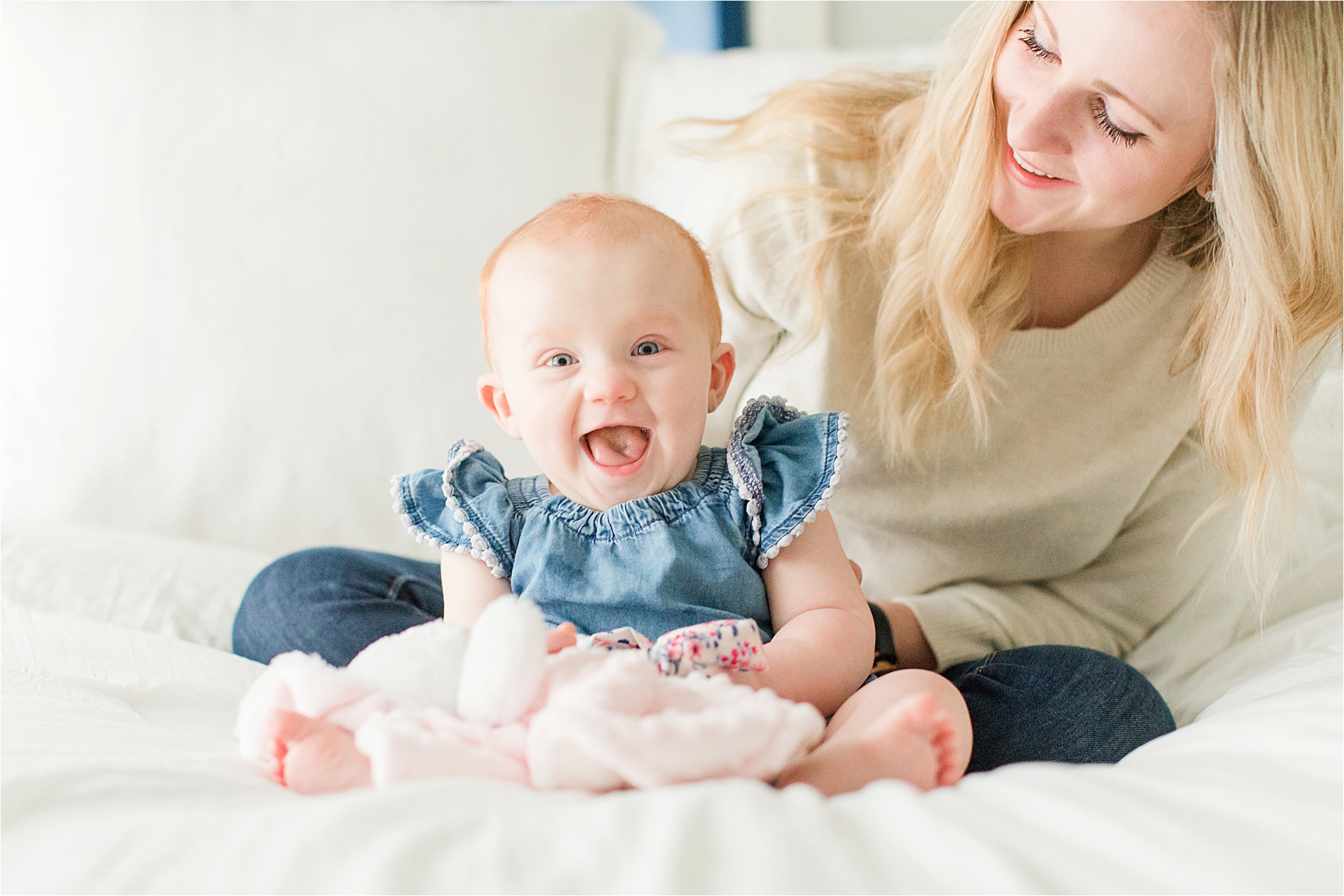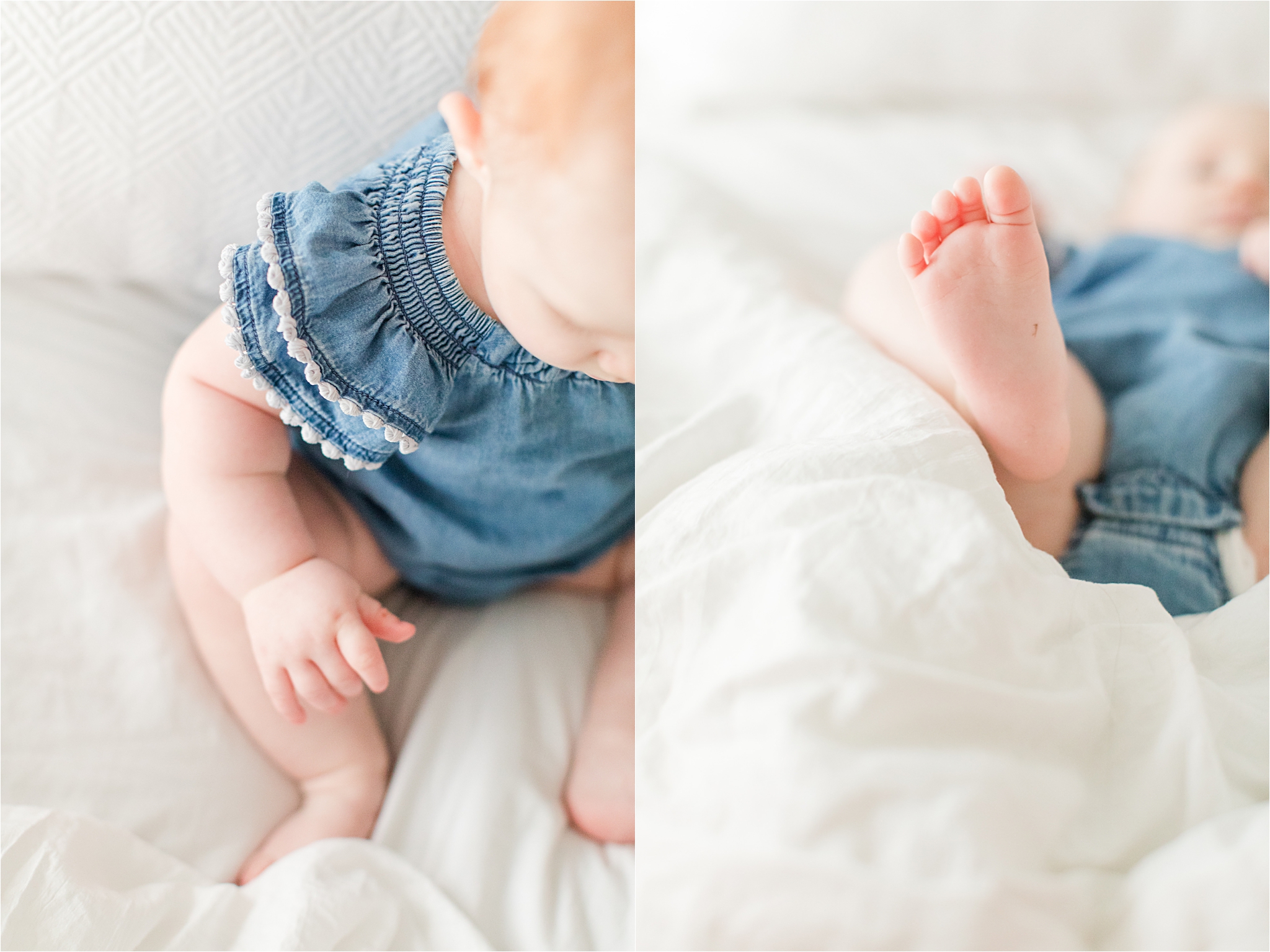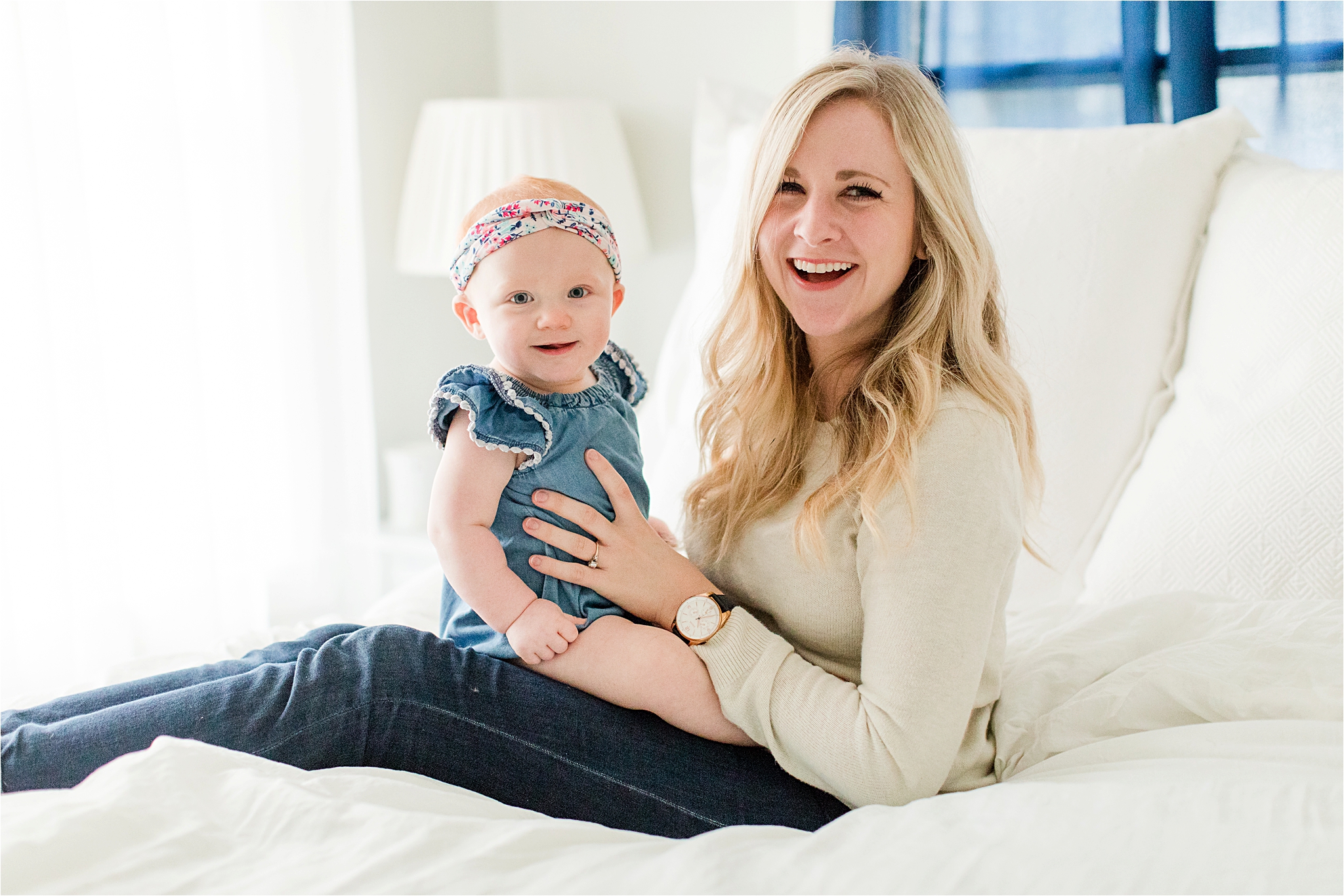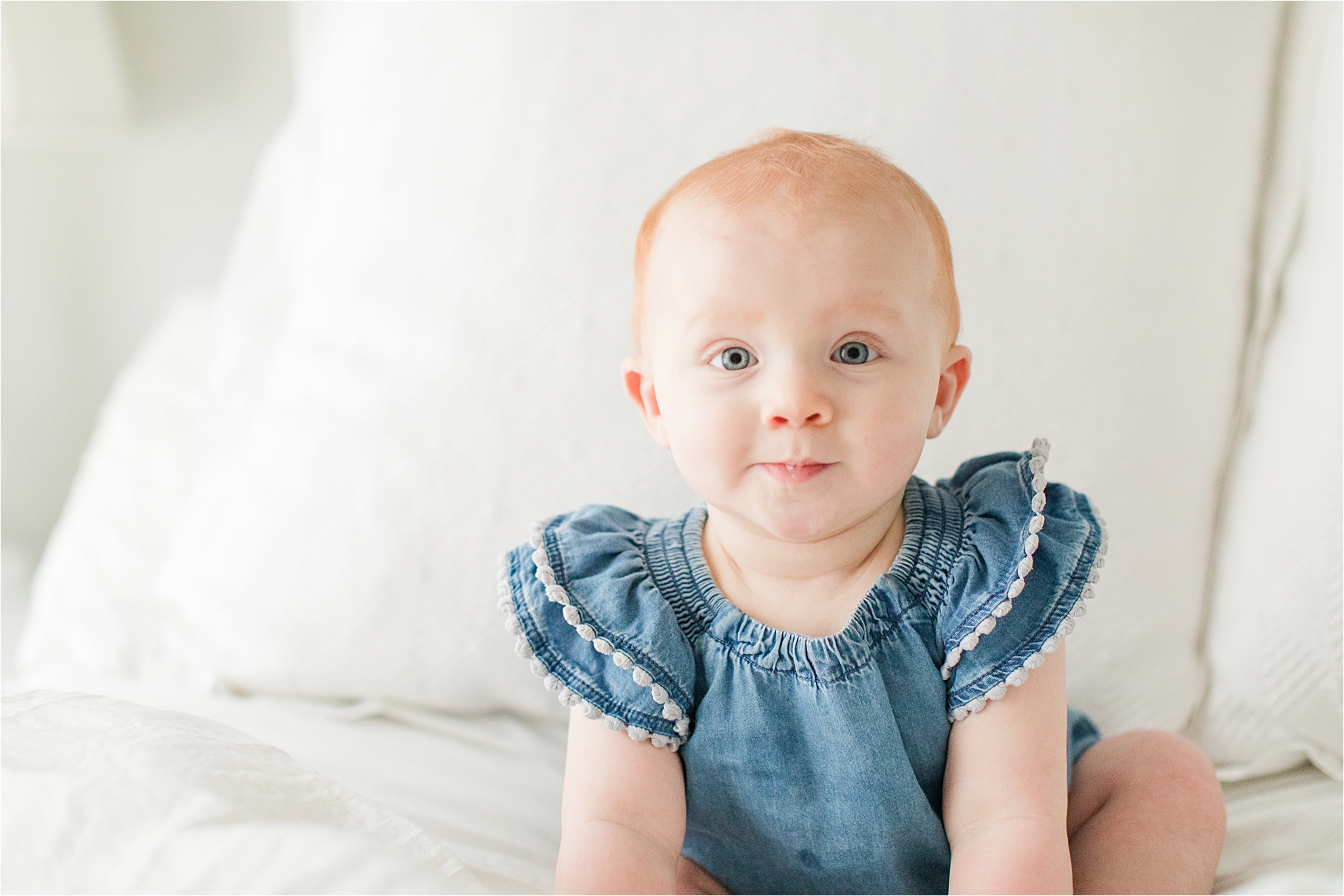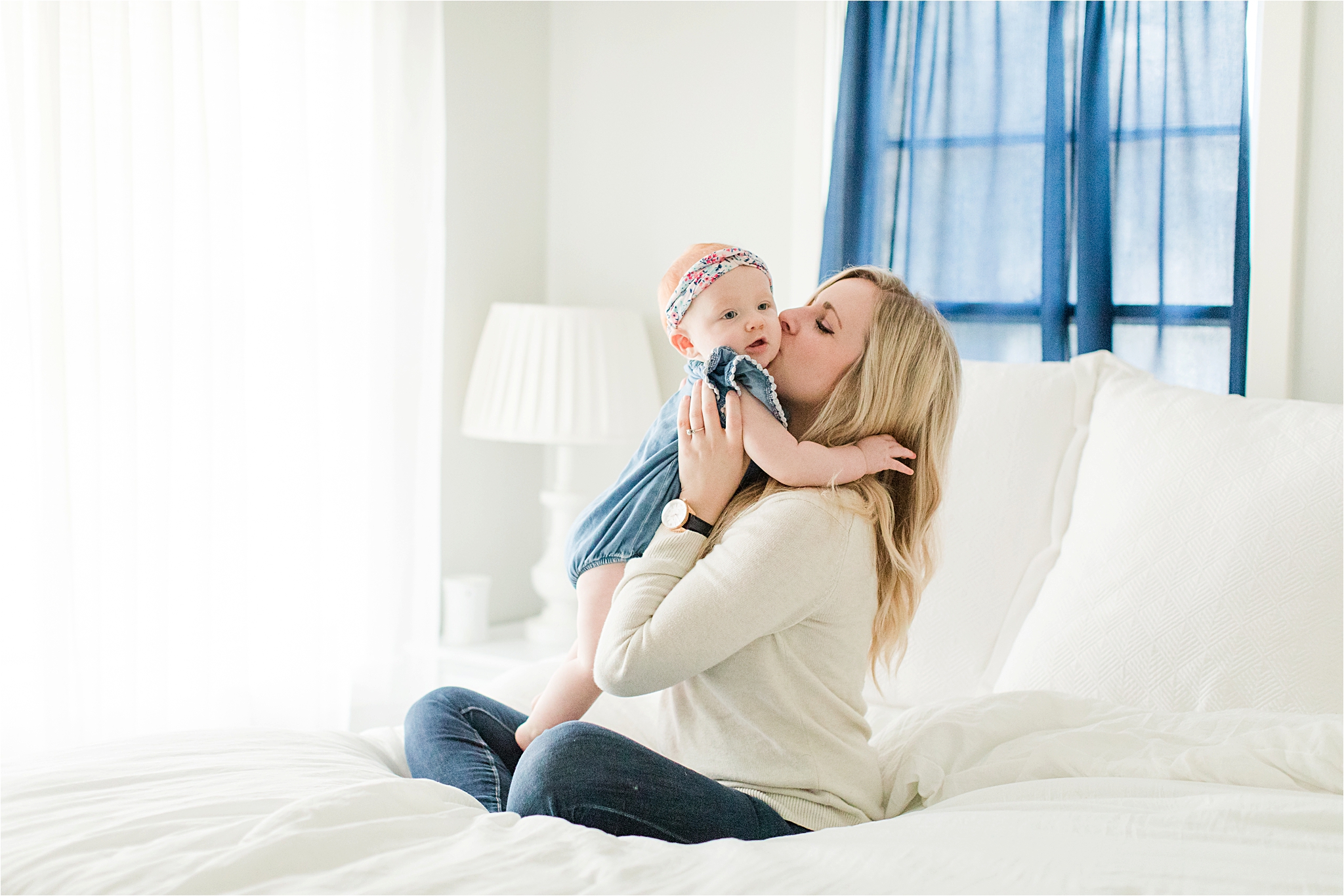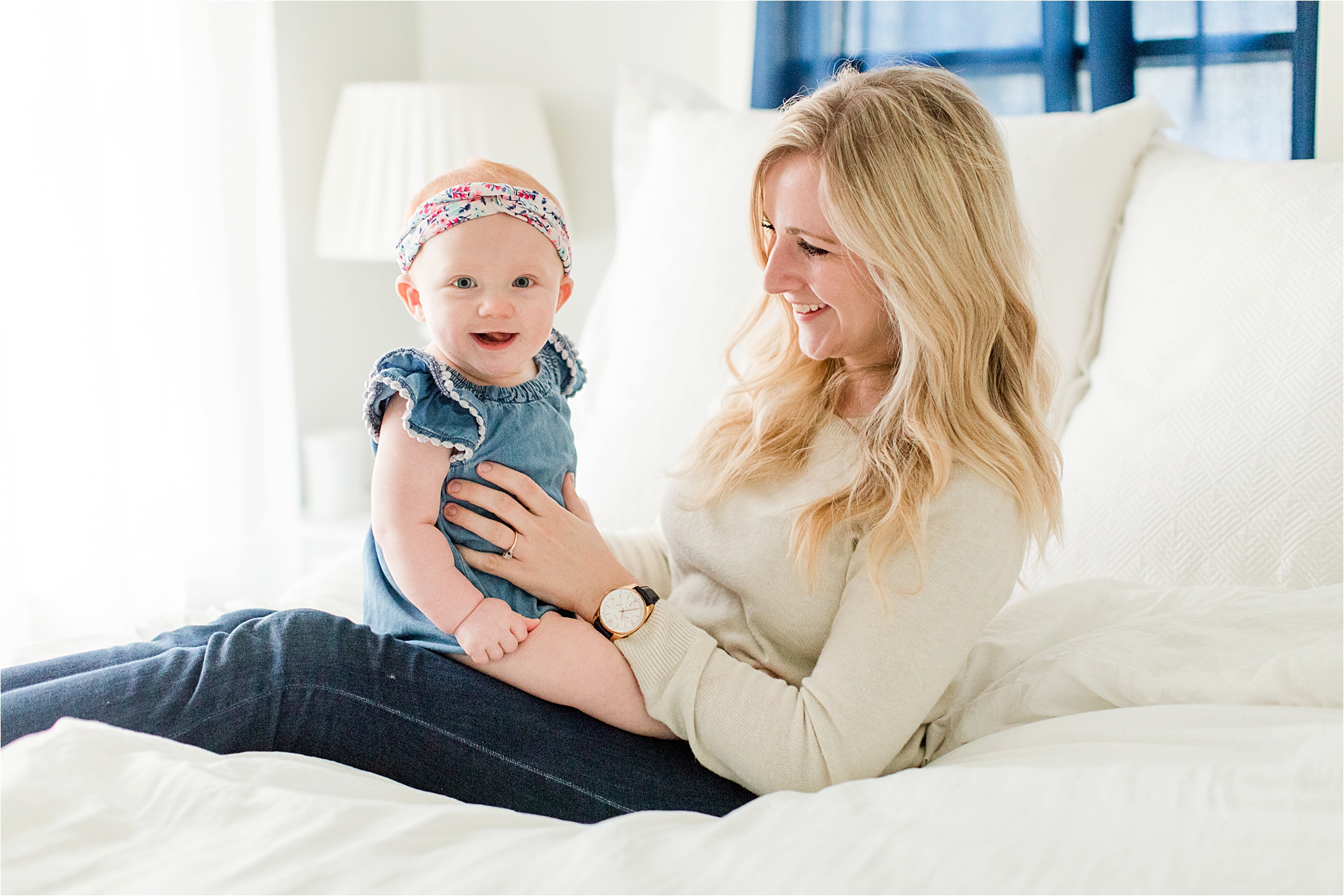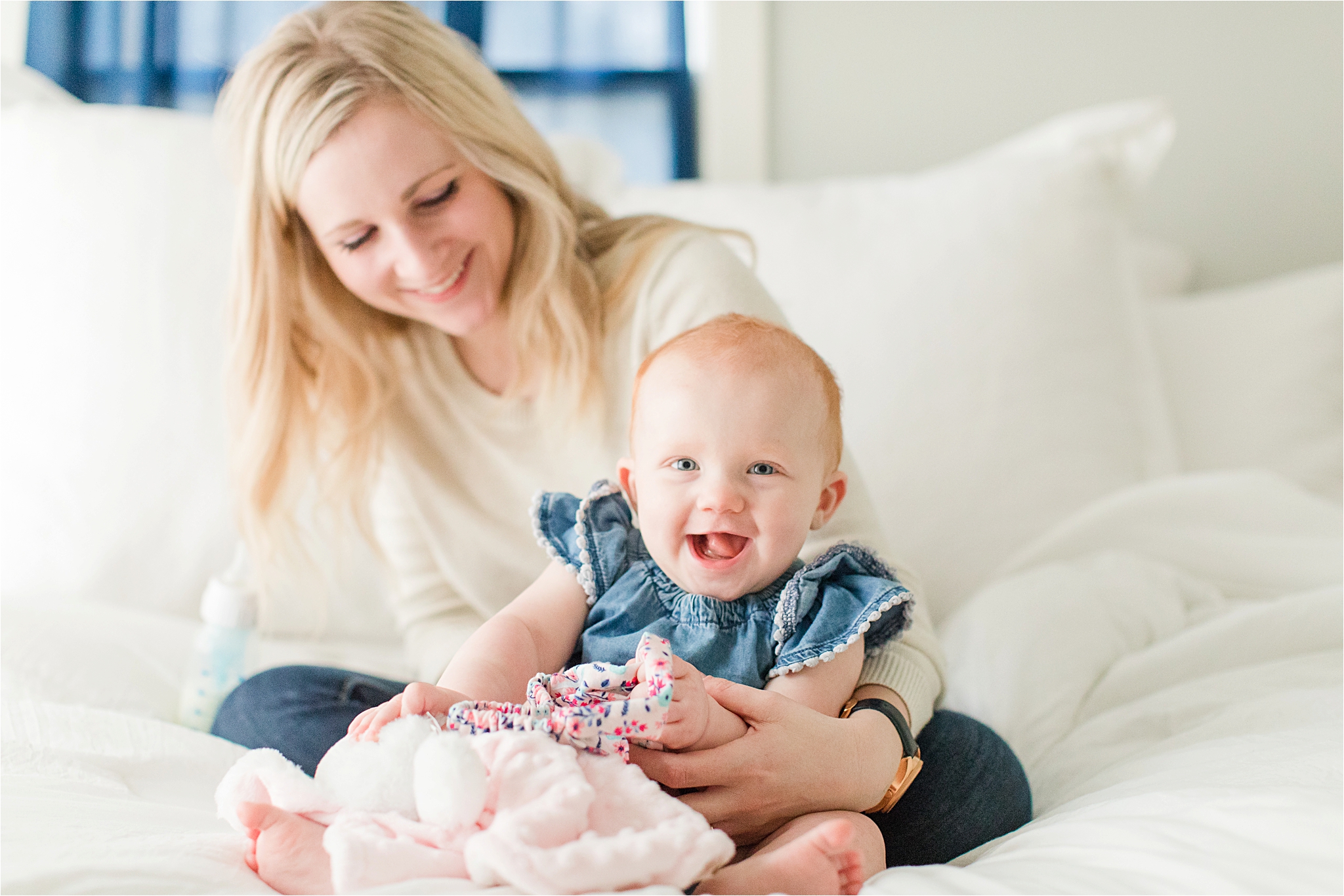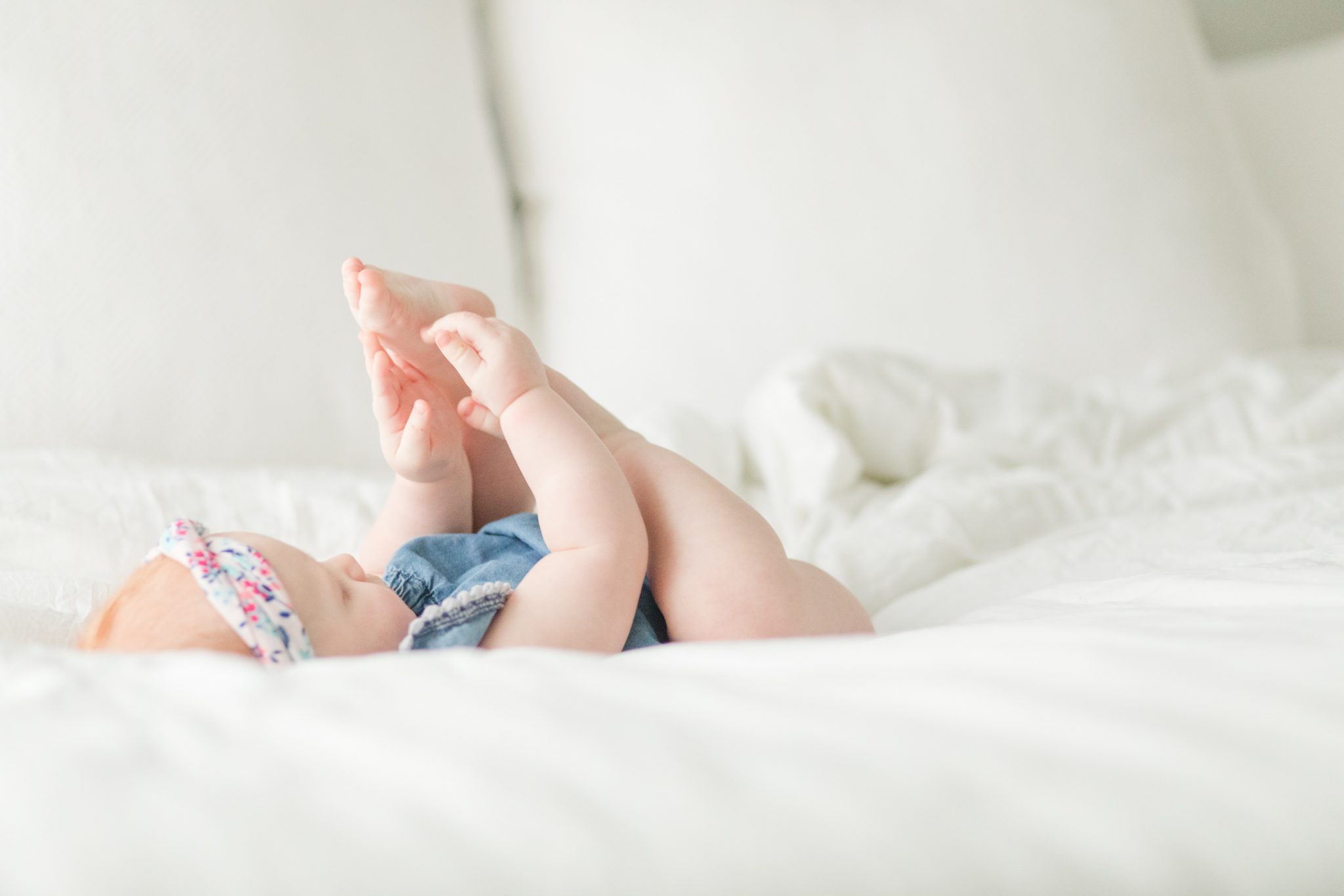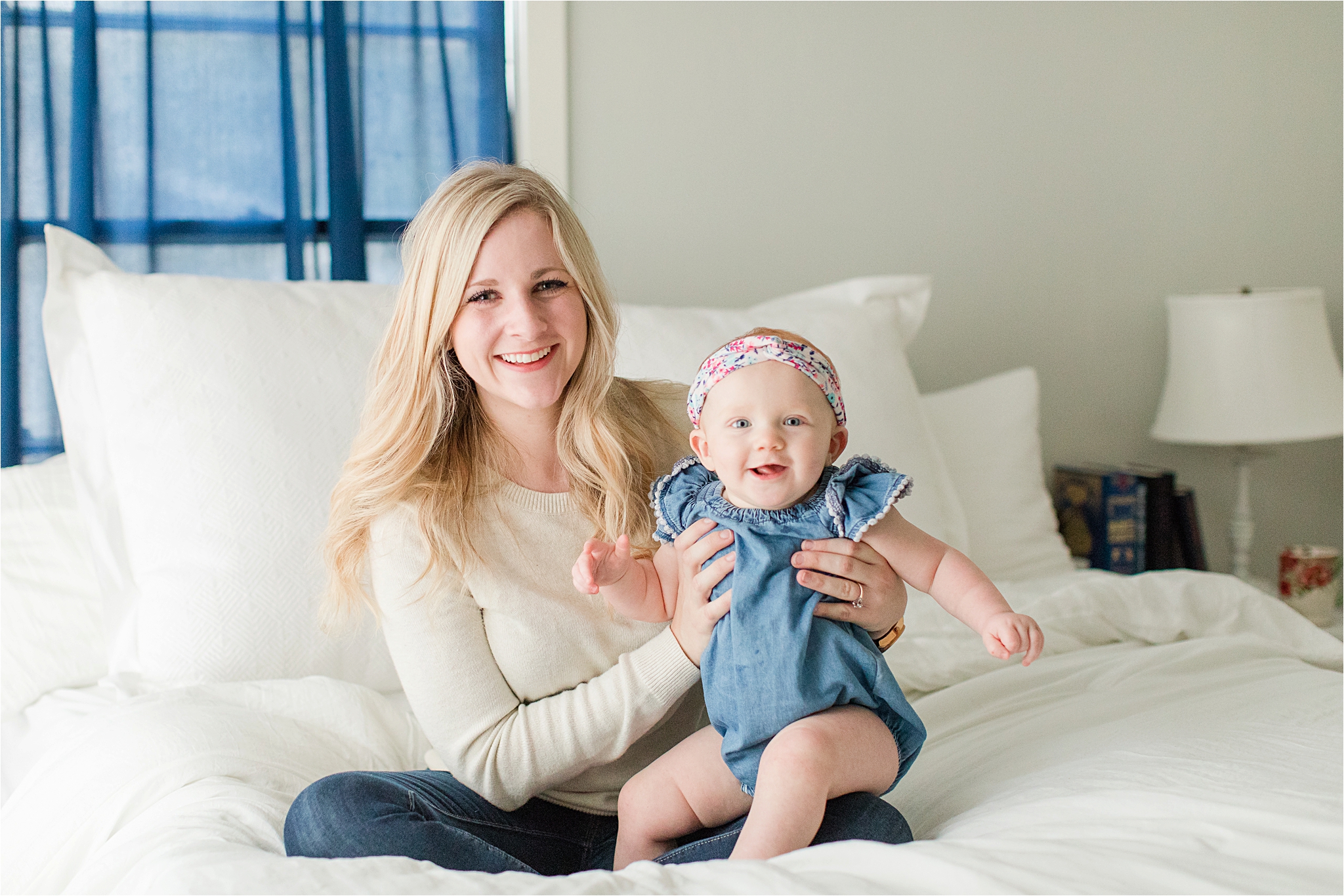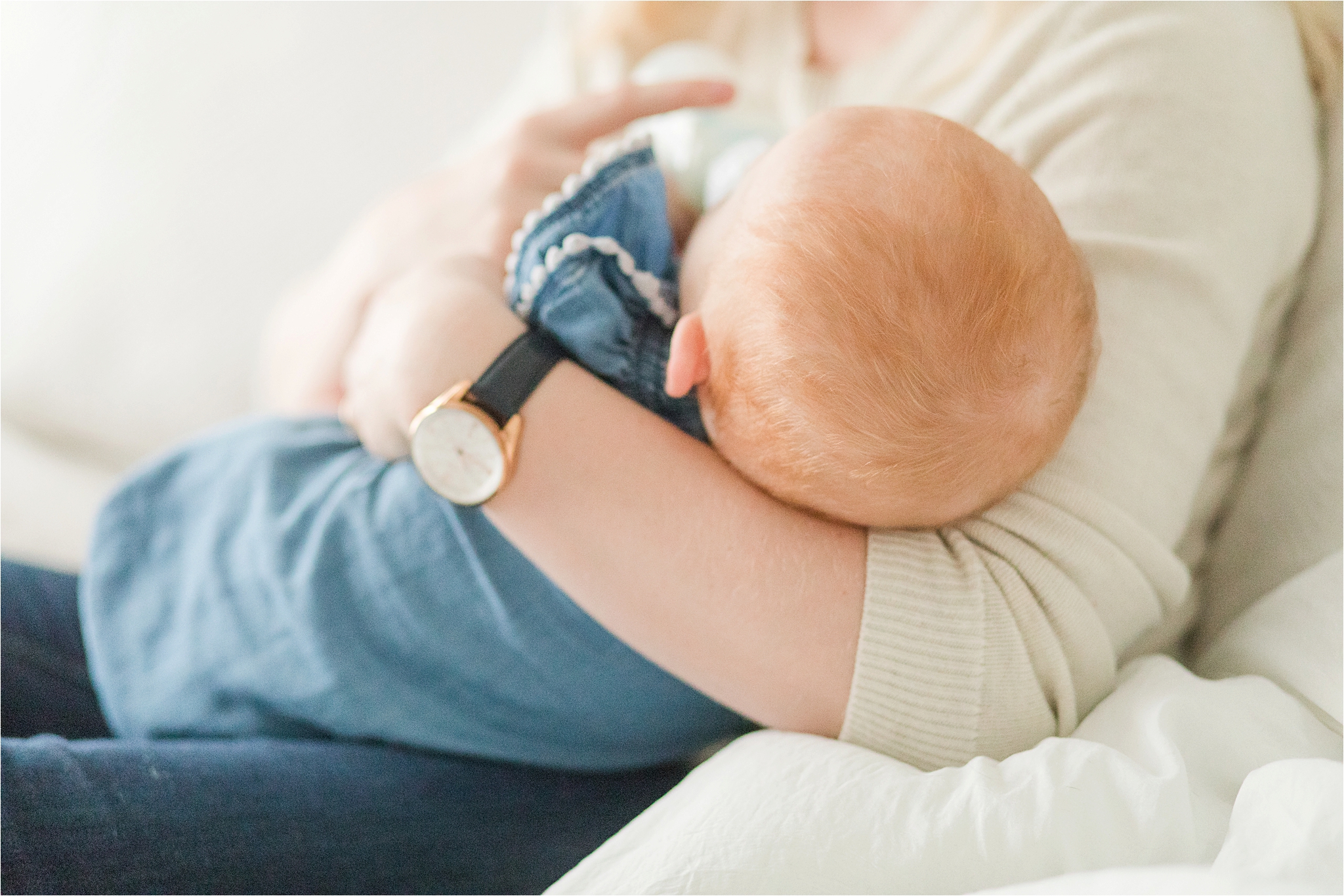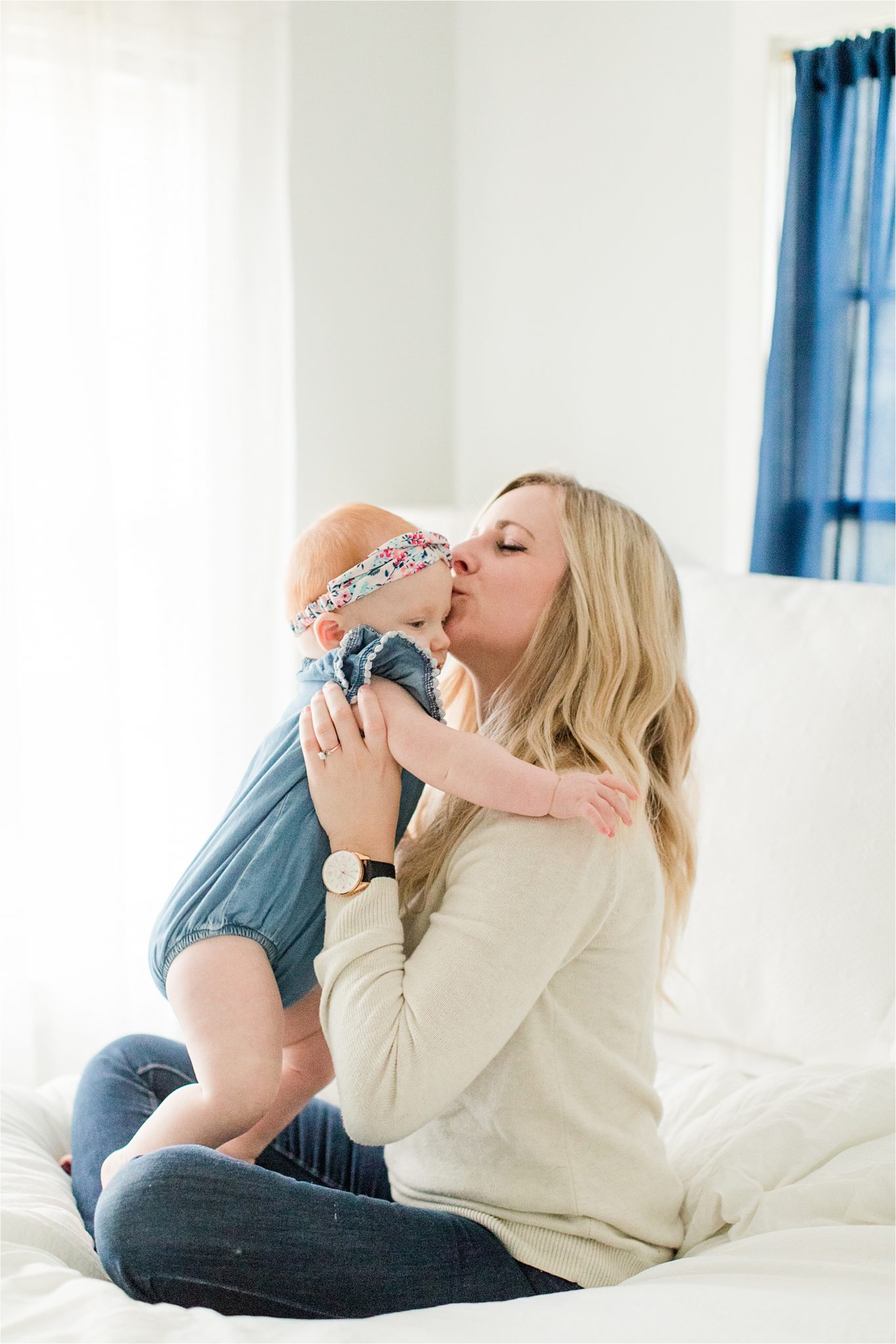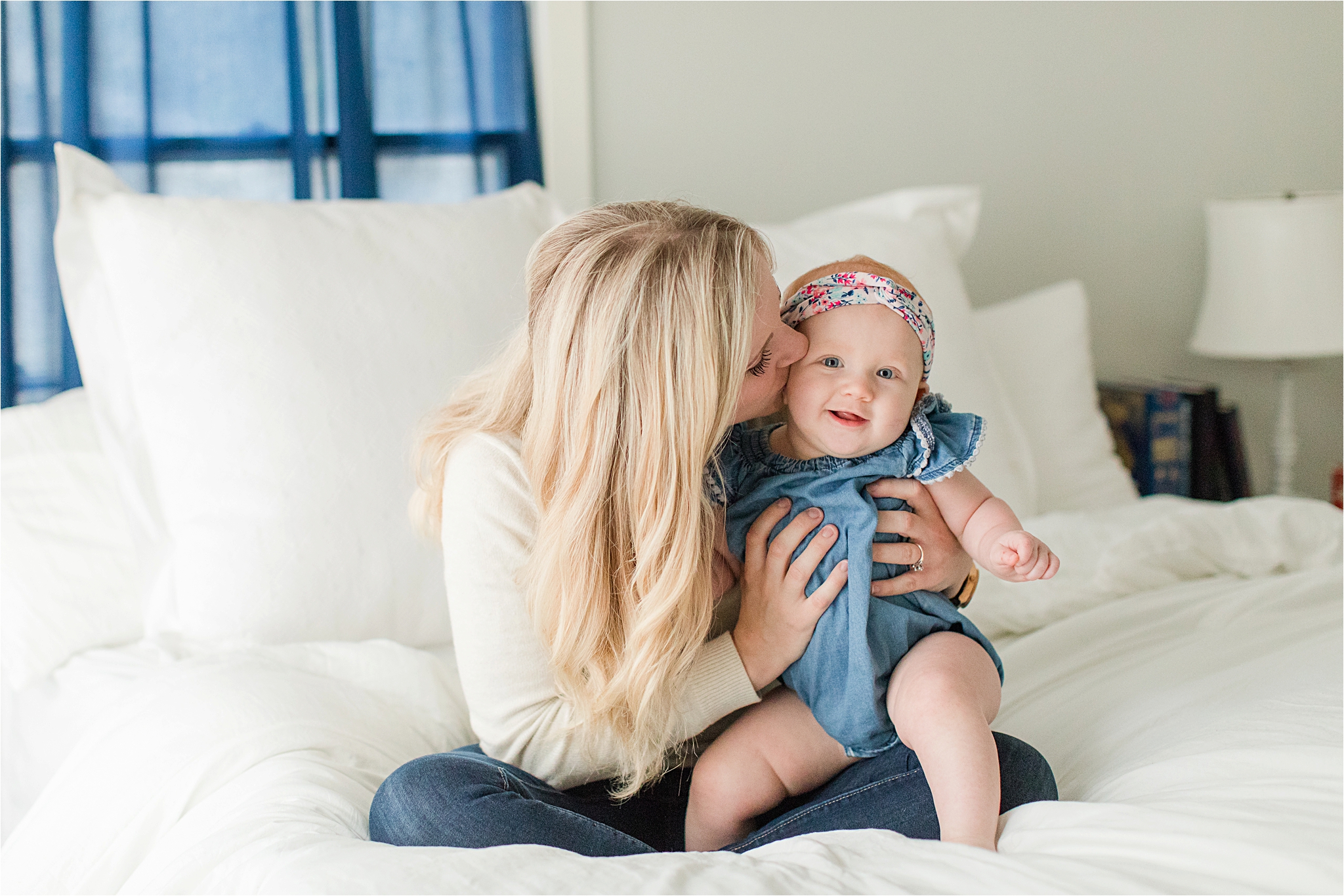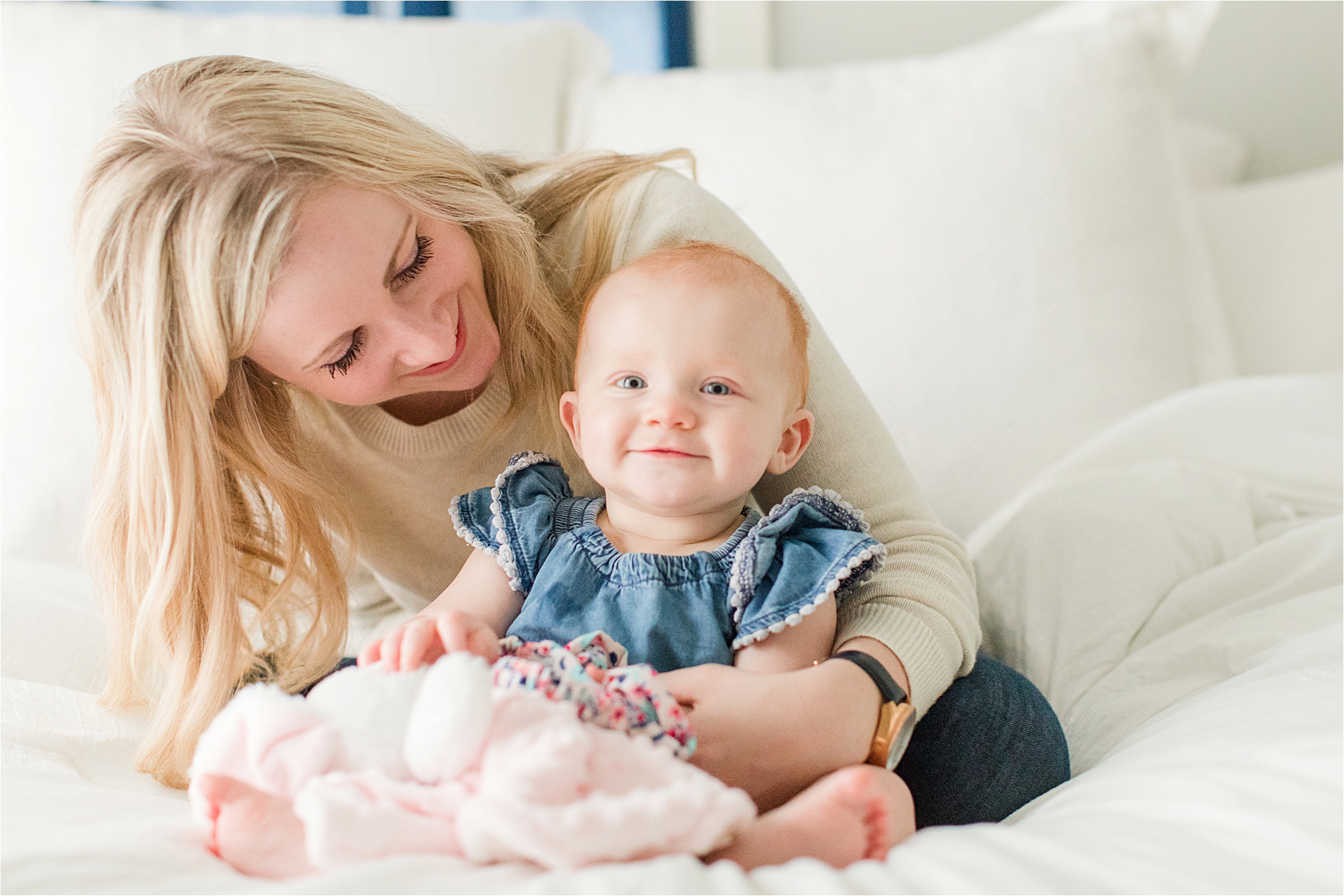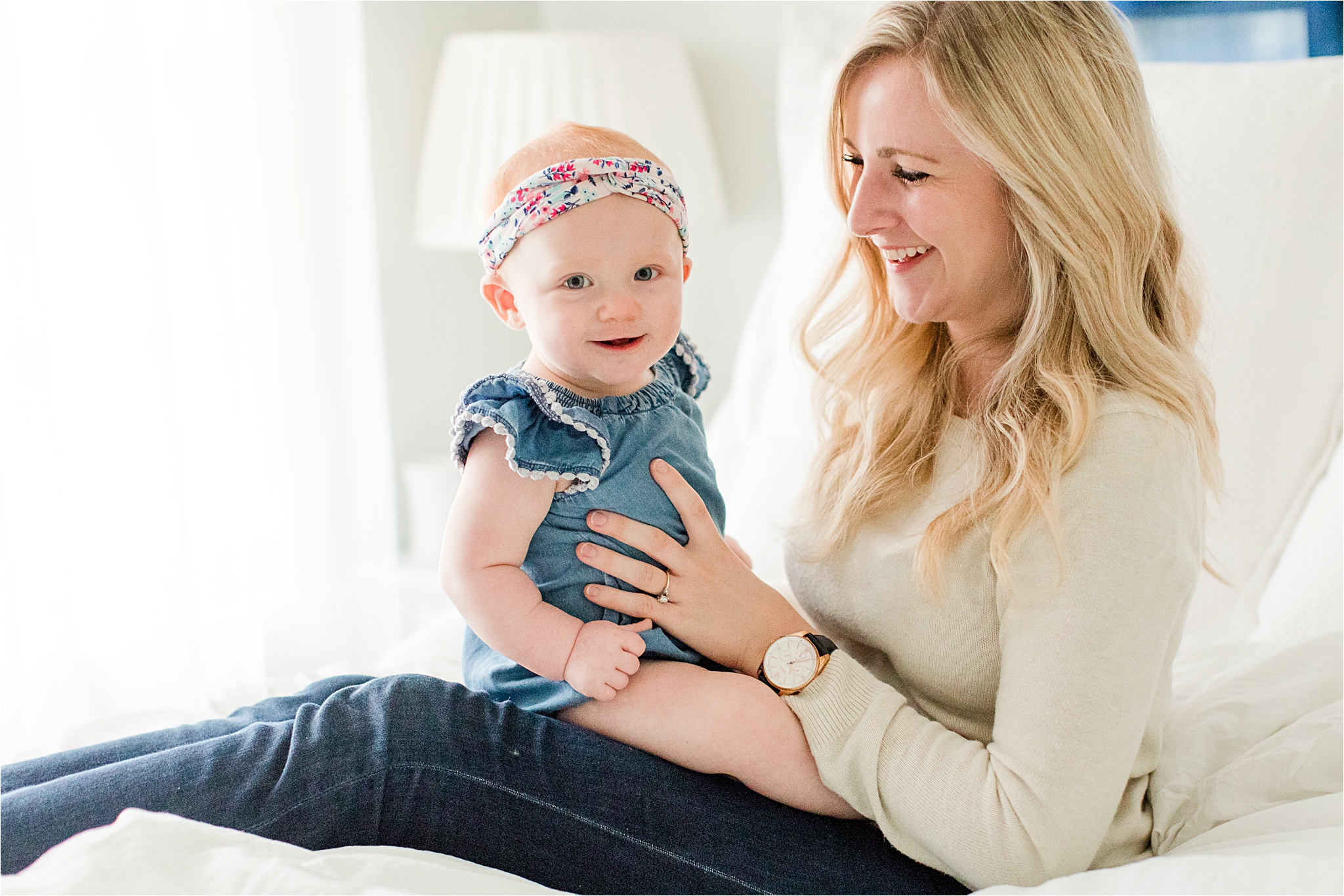 Aren't Deeon and Eiyla just PRECIOUS!?
Happy Monday!
xo
AnnaFilly