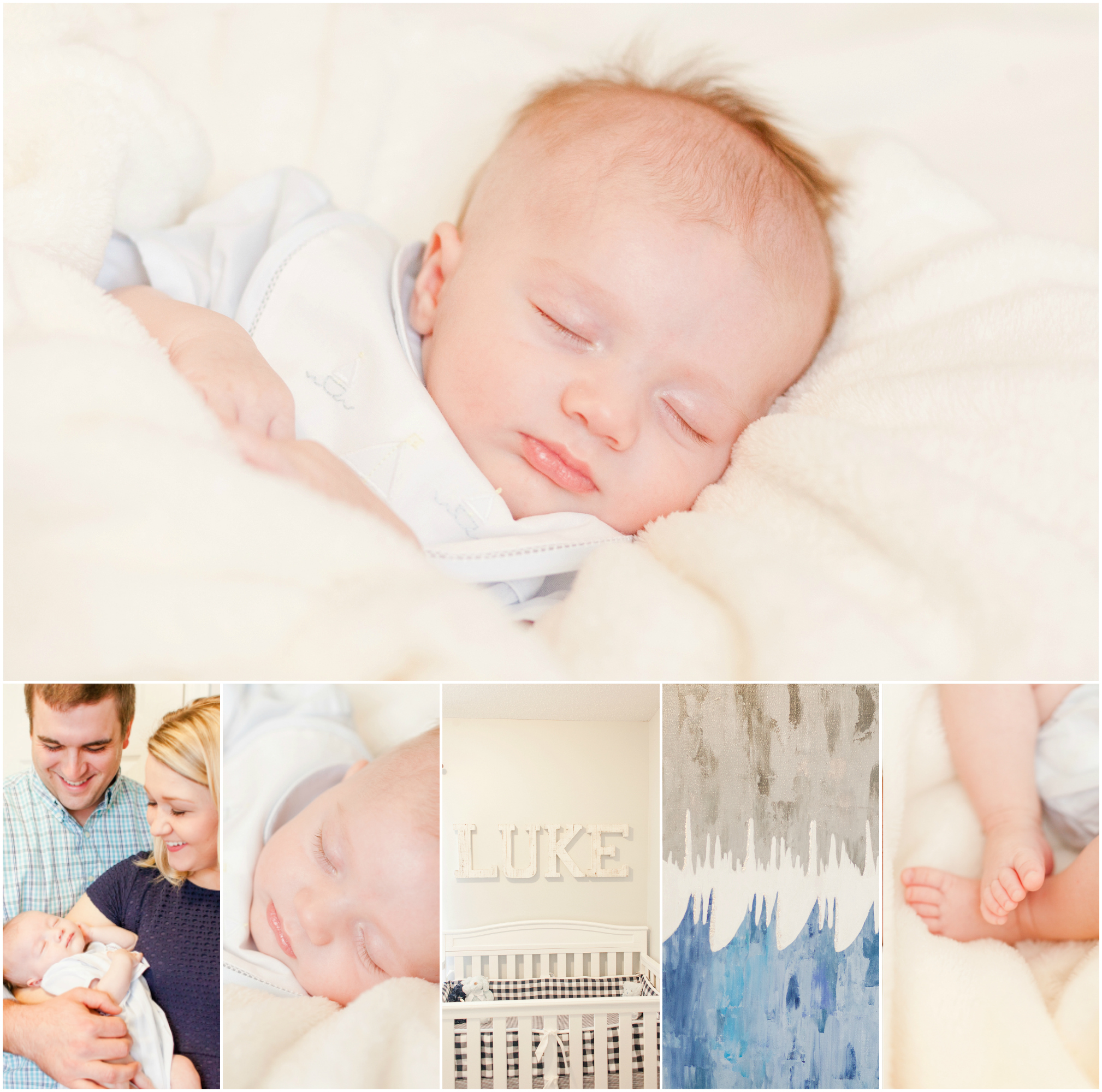 Every now and then I'm able to photograph sweet little families like this one.
Little Luke is a bundle of cuddly joy!  Tiny toes and eyelashes like his will just about melt anyone's heart!  I must admit that choosing favorite images to deliver is soooo tough when each image has slightly different details of same precious baby boy.
I love being able to step into the home of a precious family and photograph them in their most comfortable element– their own home!  Being invited to the Anderson's was such a gift.  These three are absolutely precious!!  Kate & John David adore their little Luke.  He is their first son and there is almost nothing sweeter than watching a new mom and dad dote on the little life that they brought into the world.
I caught myself ooing and aweing many times both when I was behind the camera and in front of my computer!!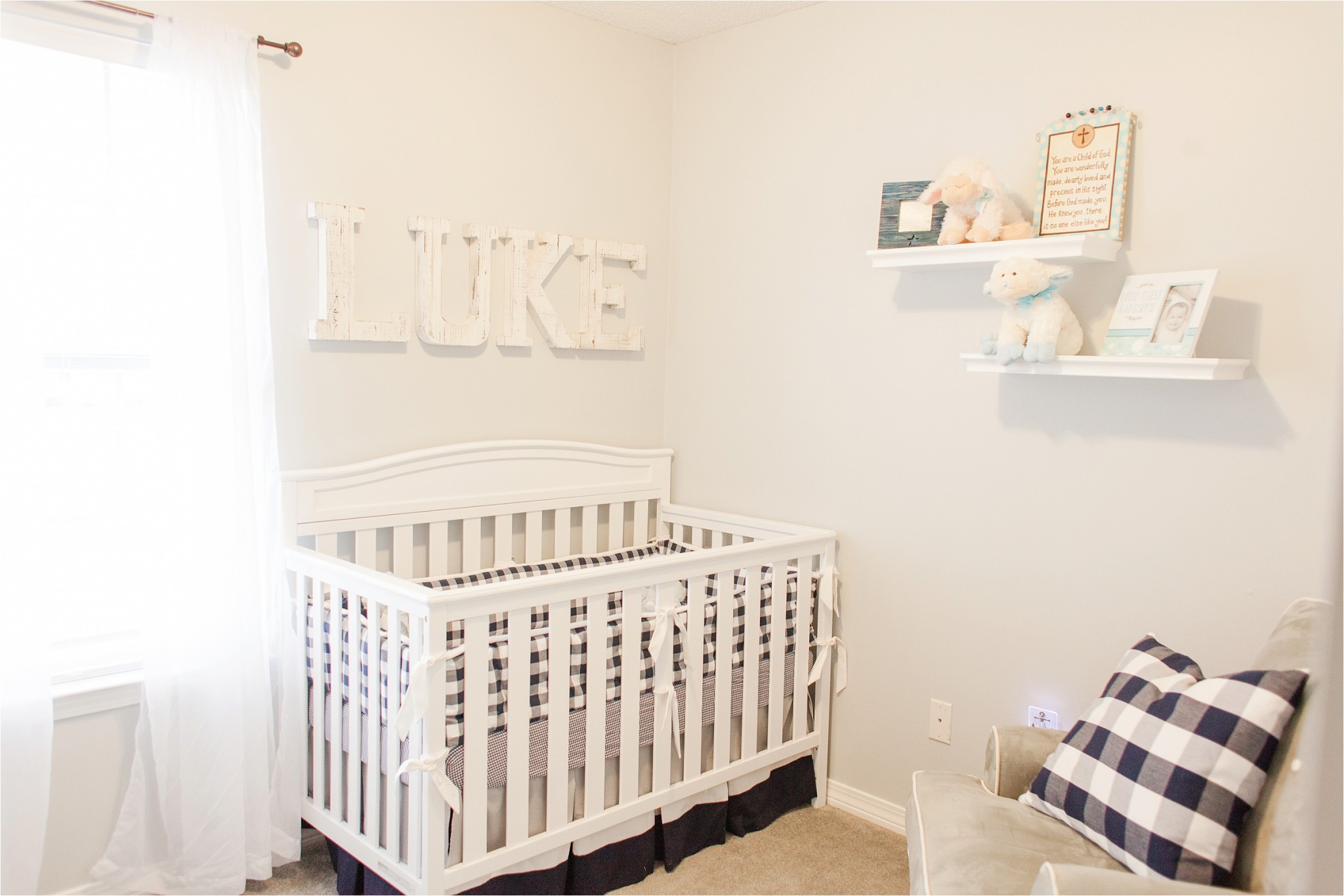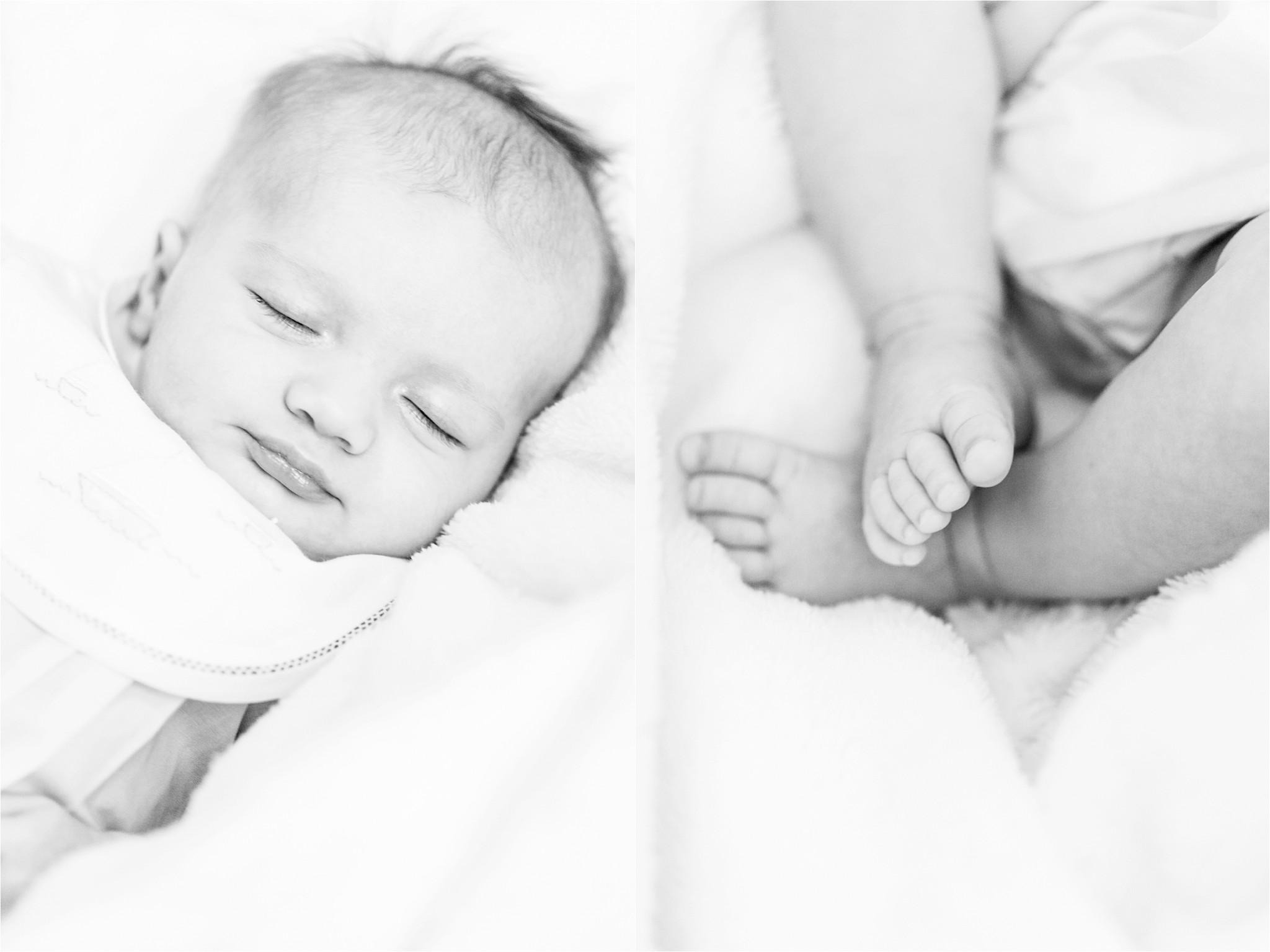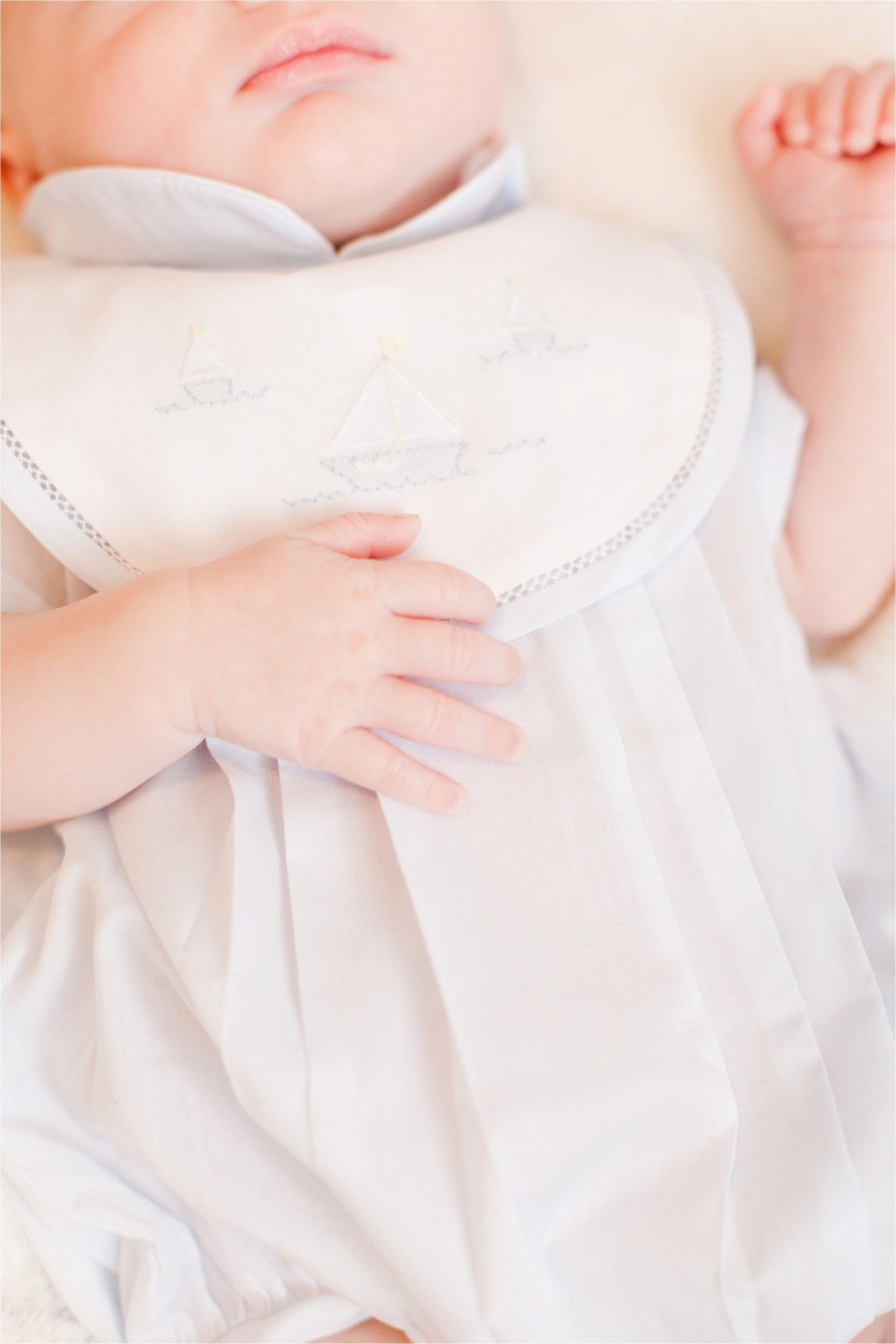 My heart!!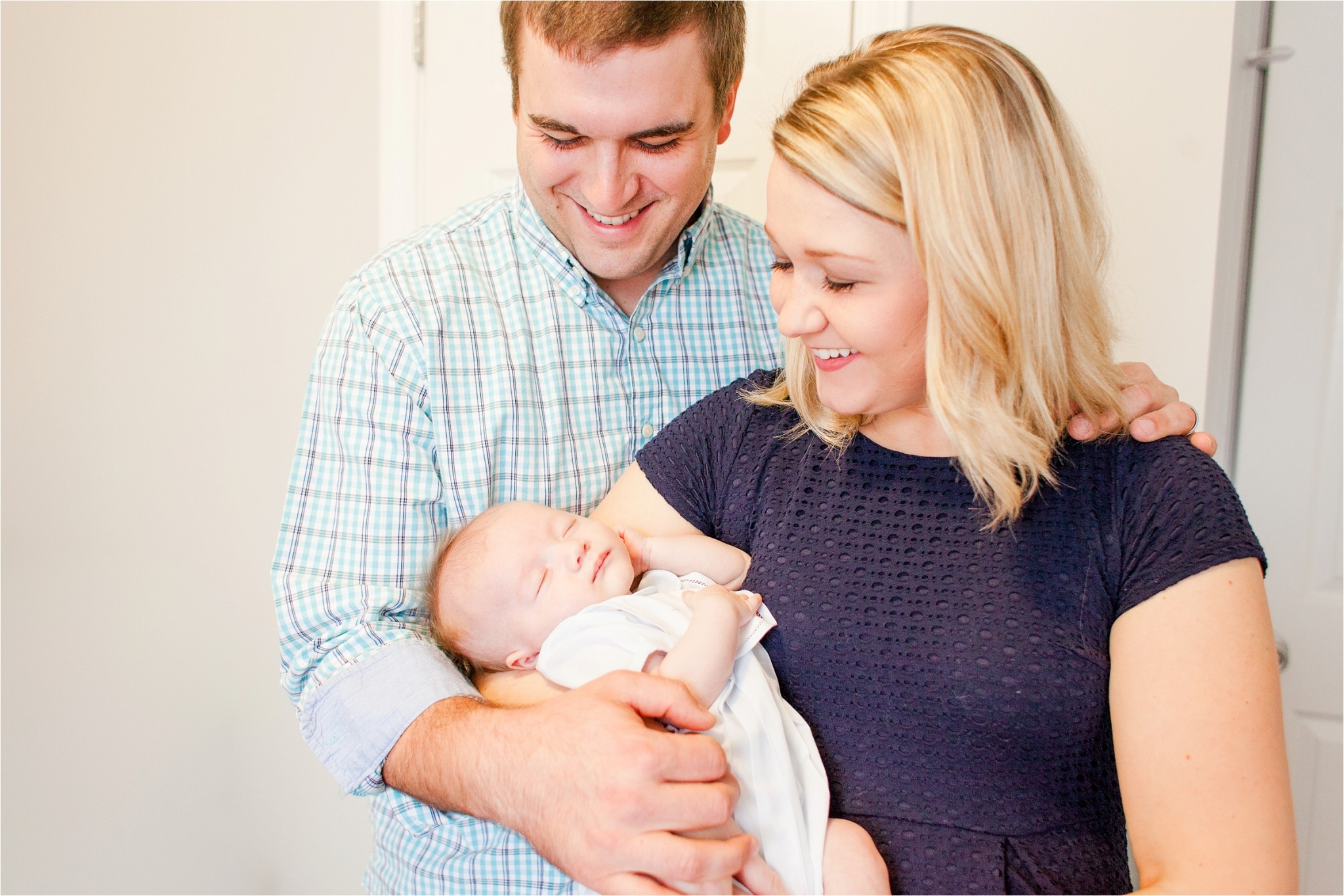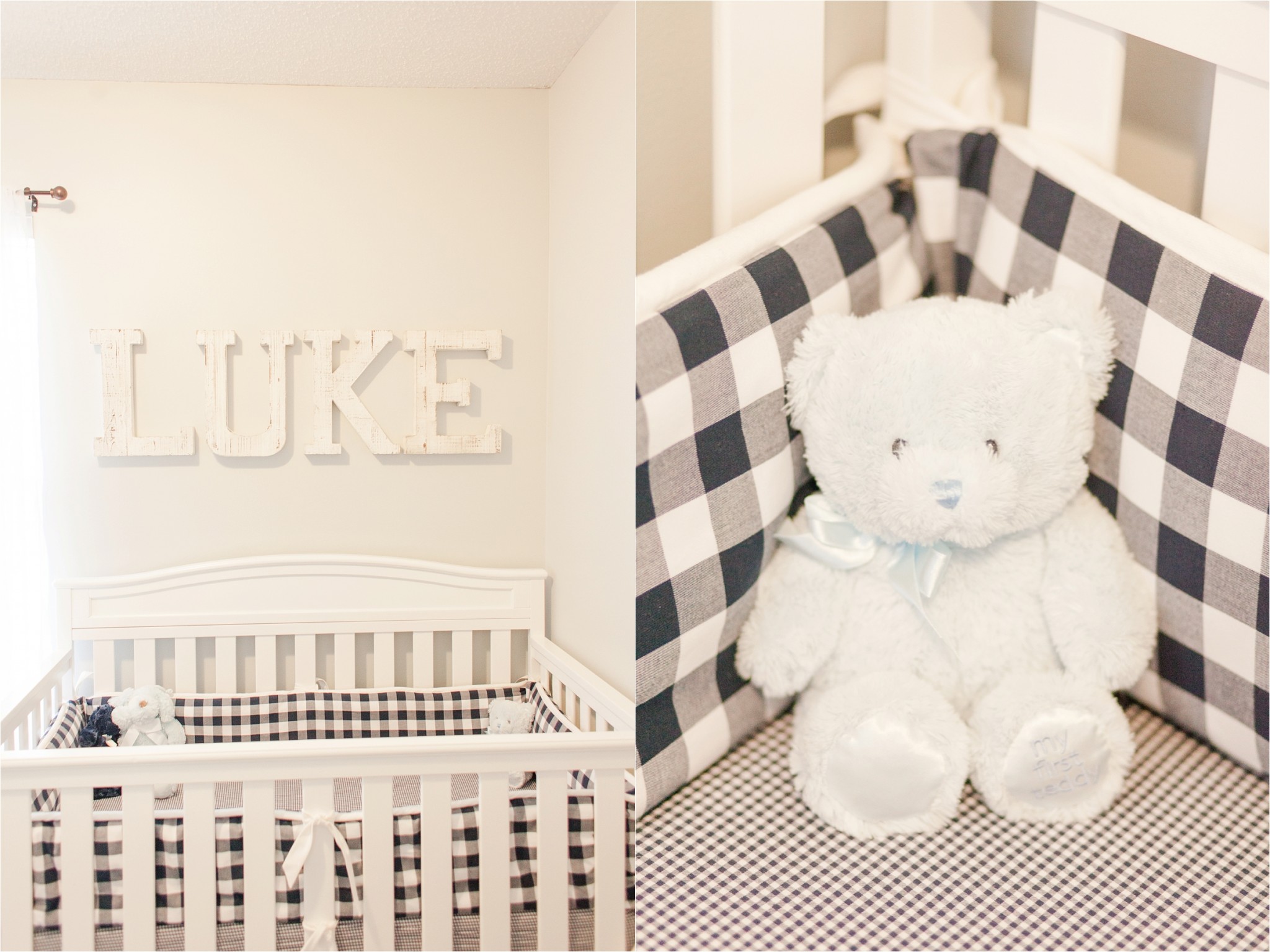 Look at that little face!!!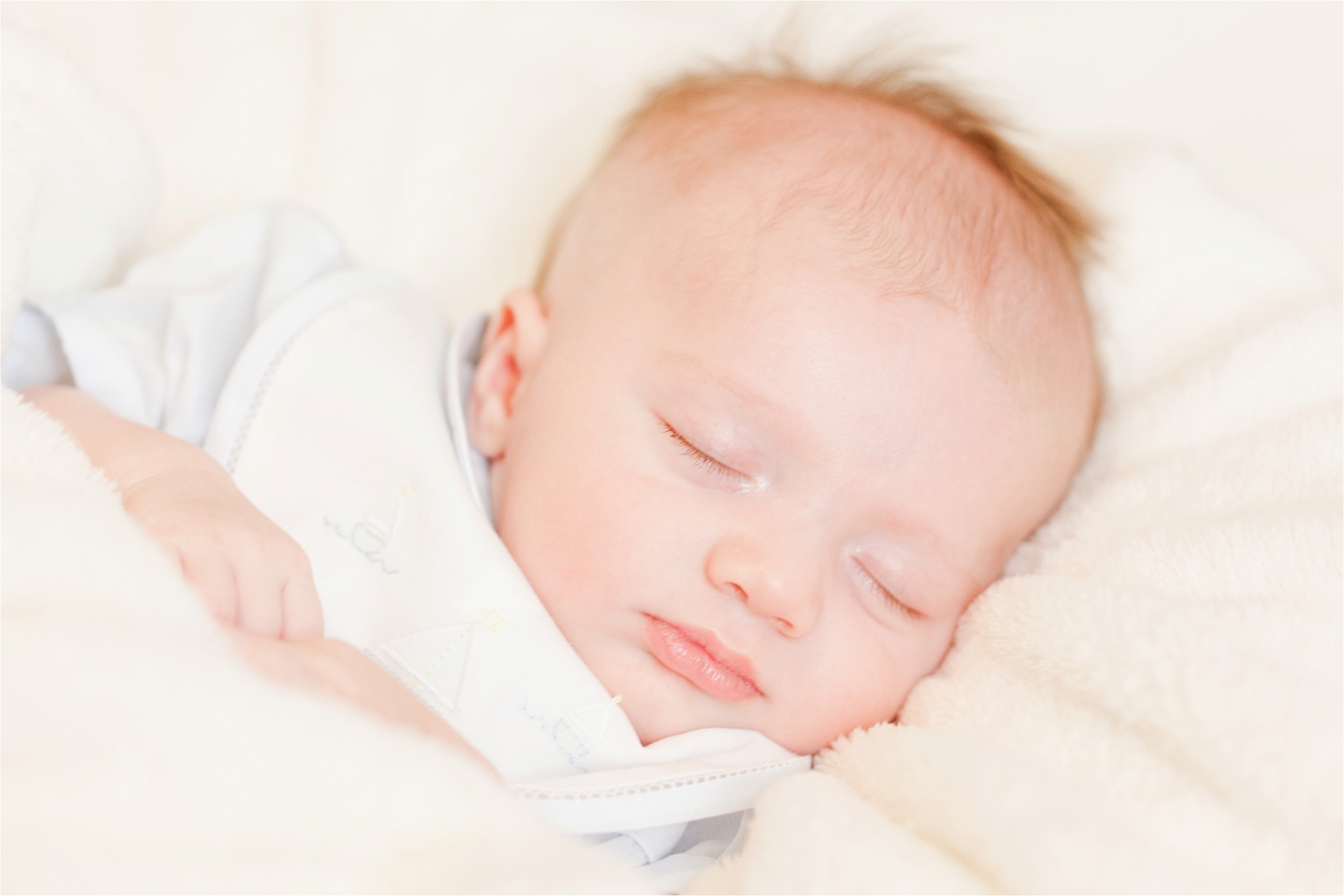 This is awesome.  It's a painted canvas of Luke's heartbeat from his ultrasound!!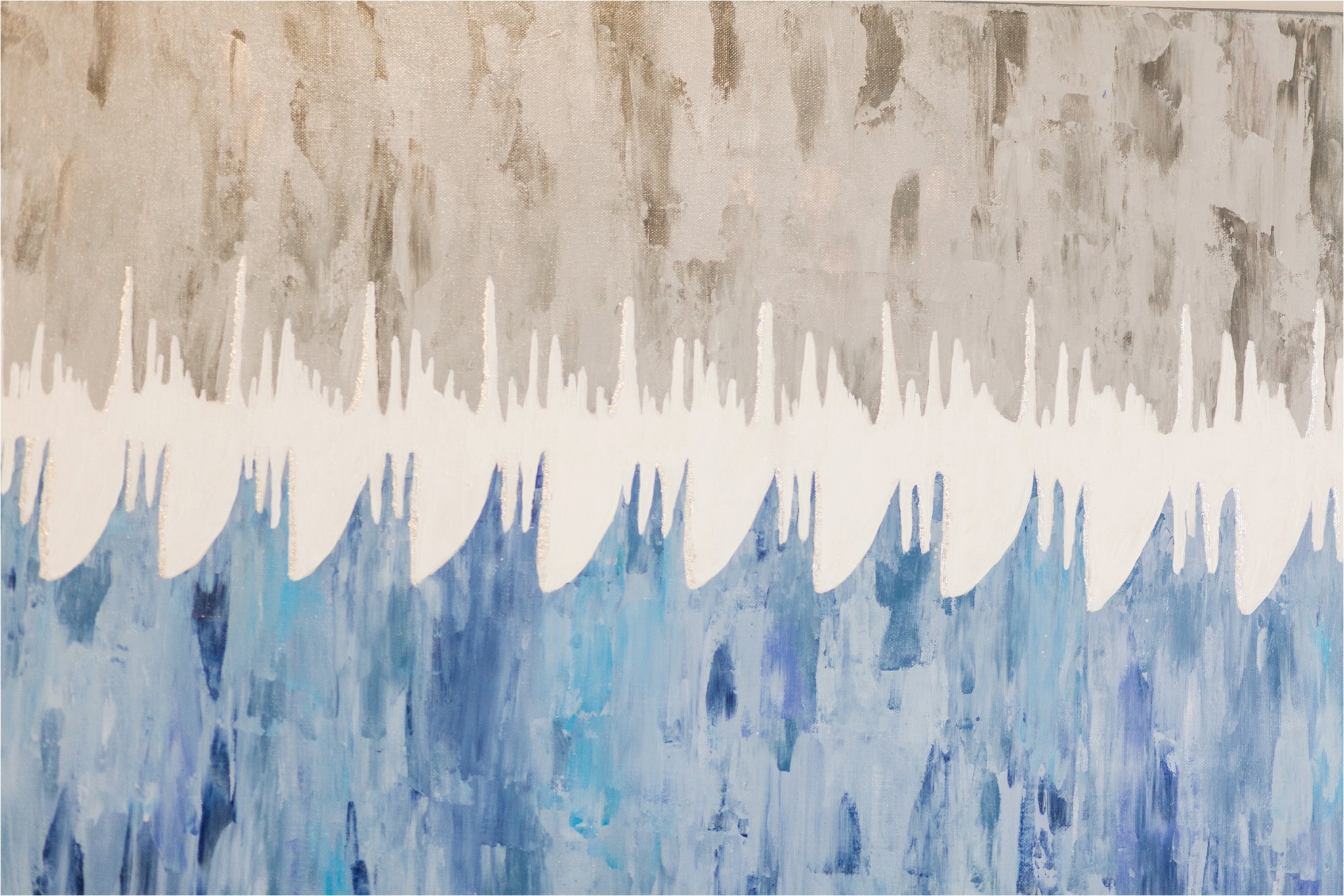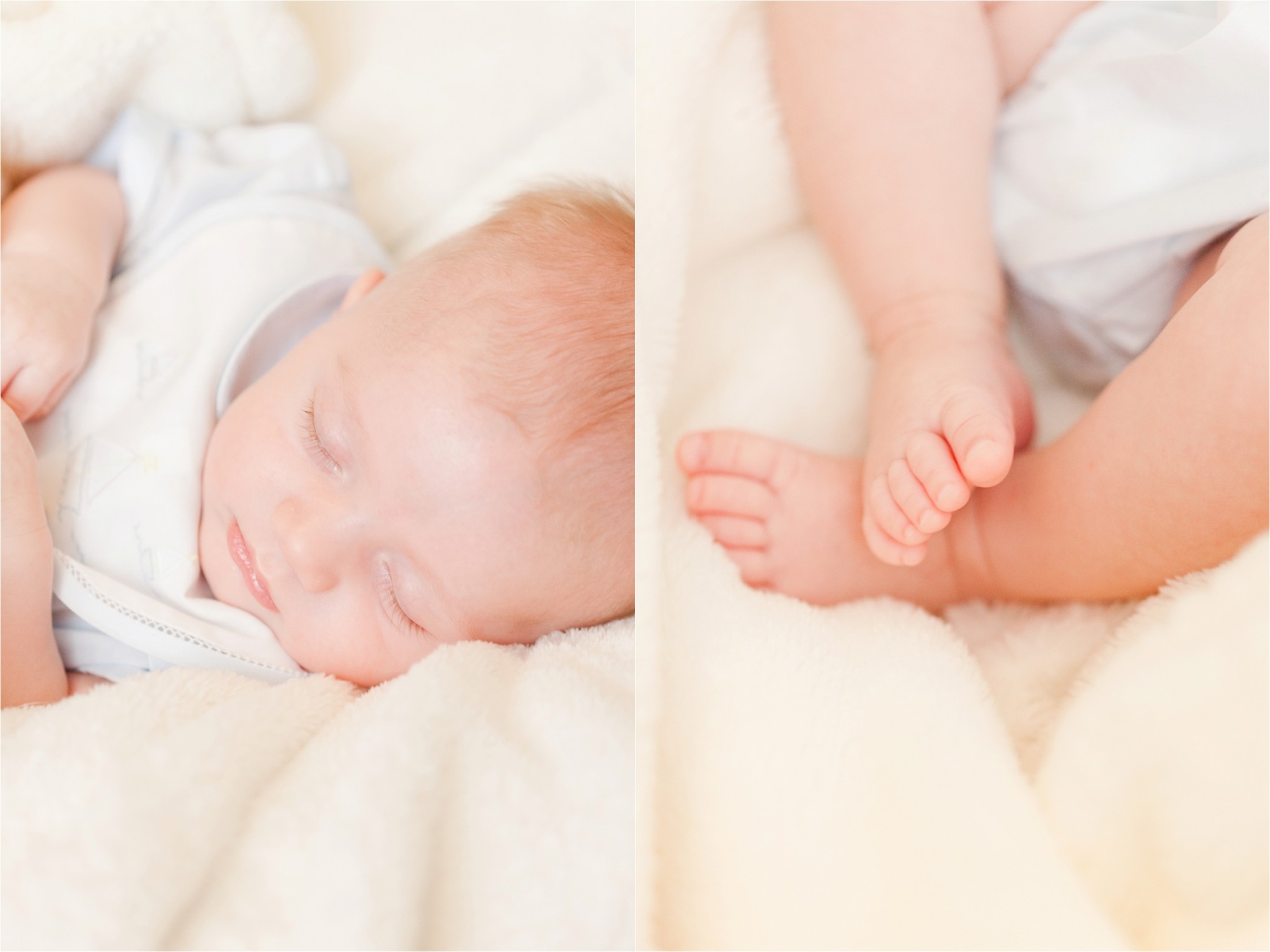 Isn't he adorable?!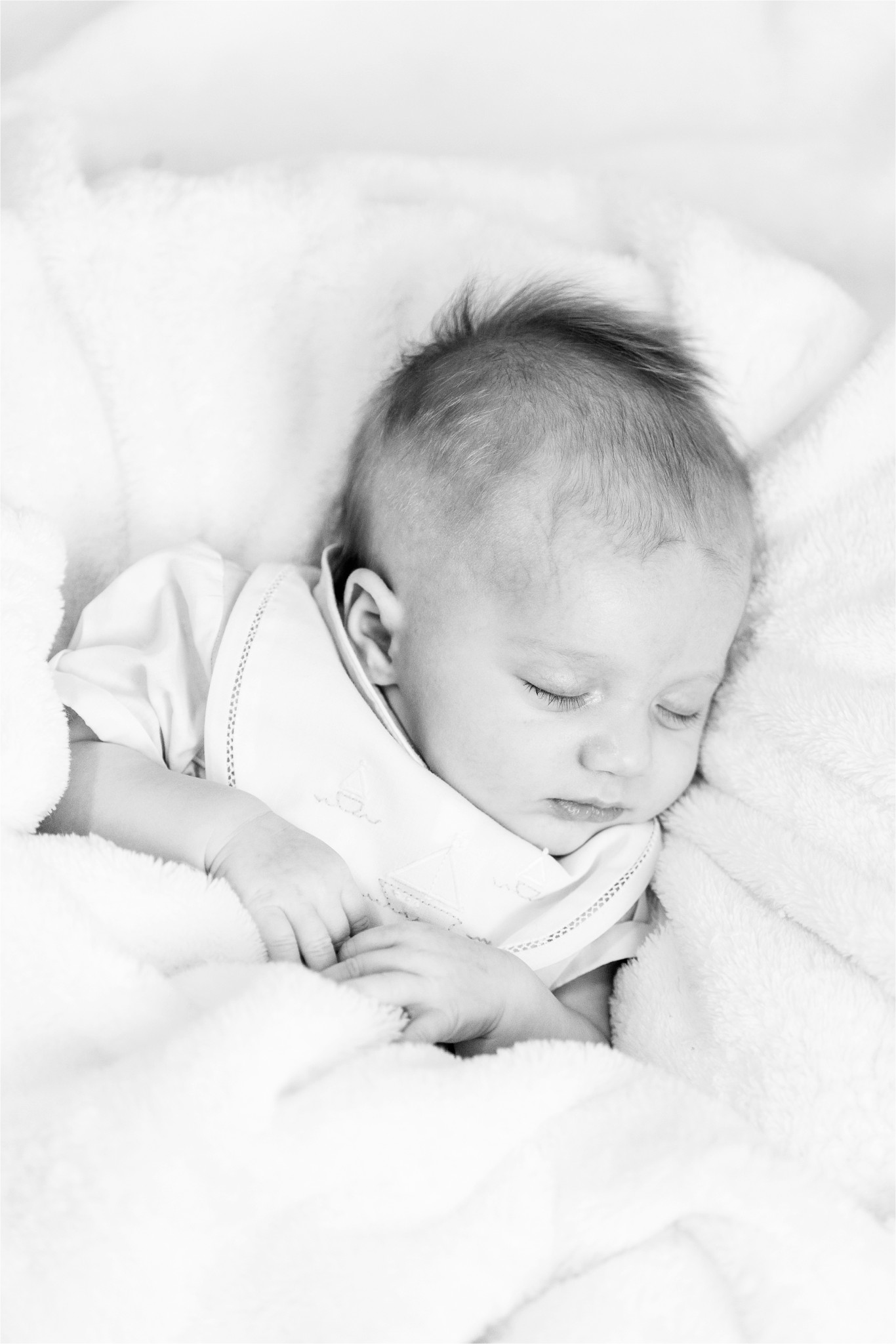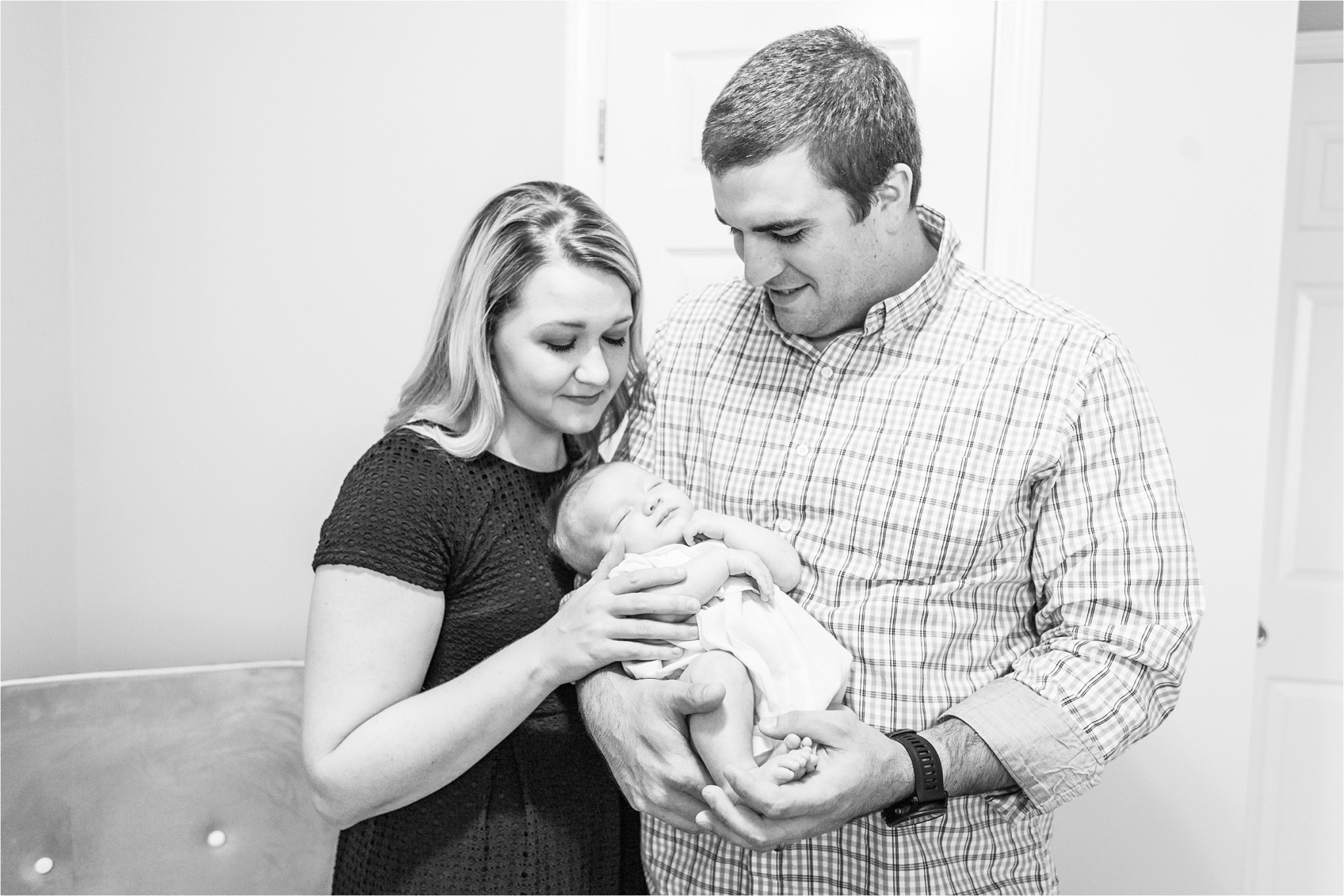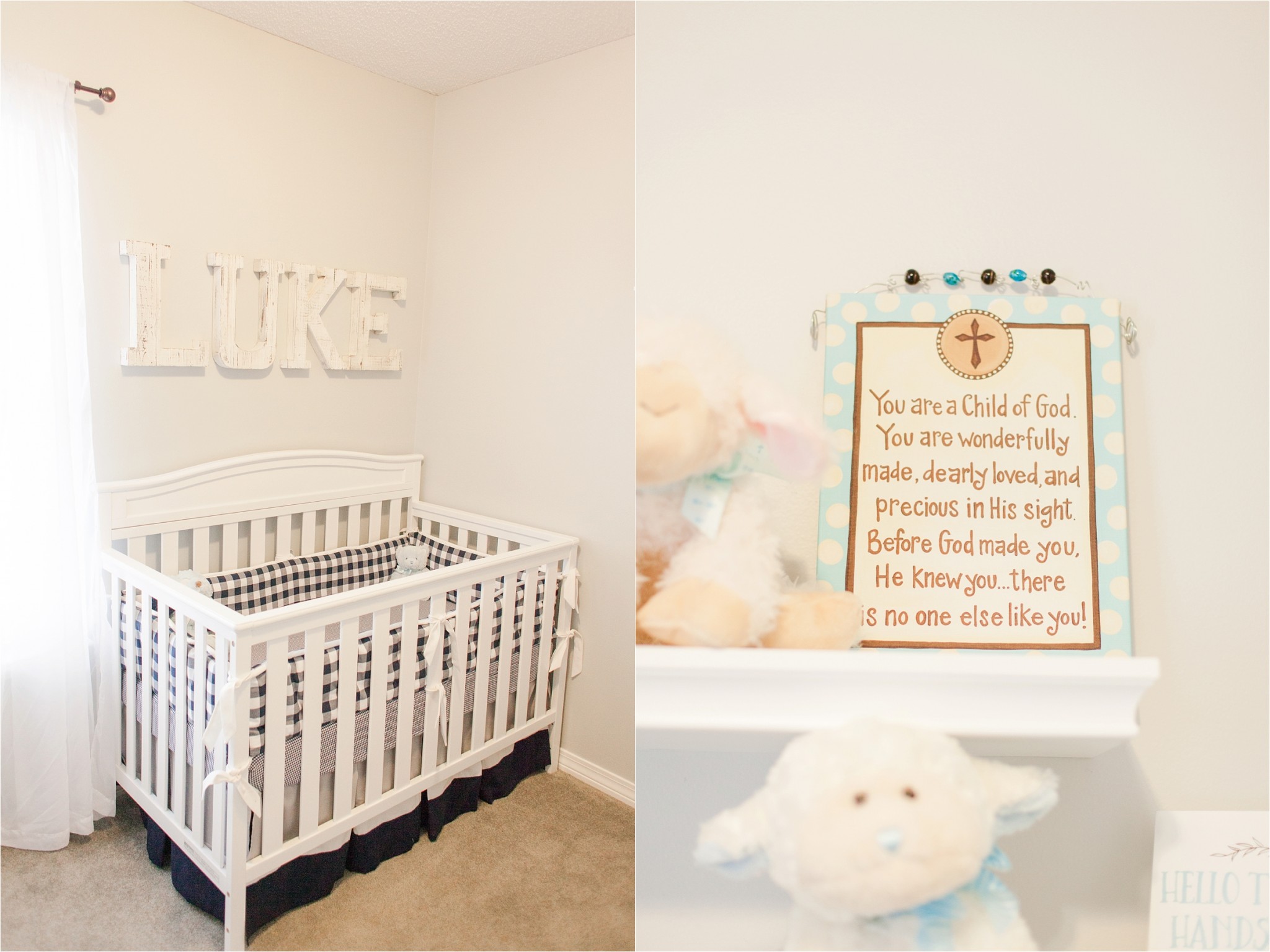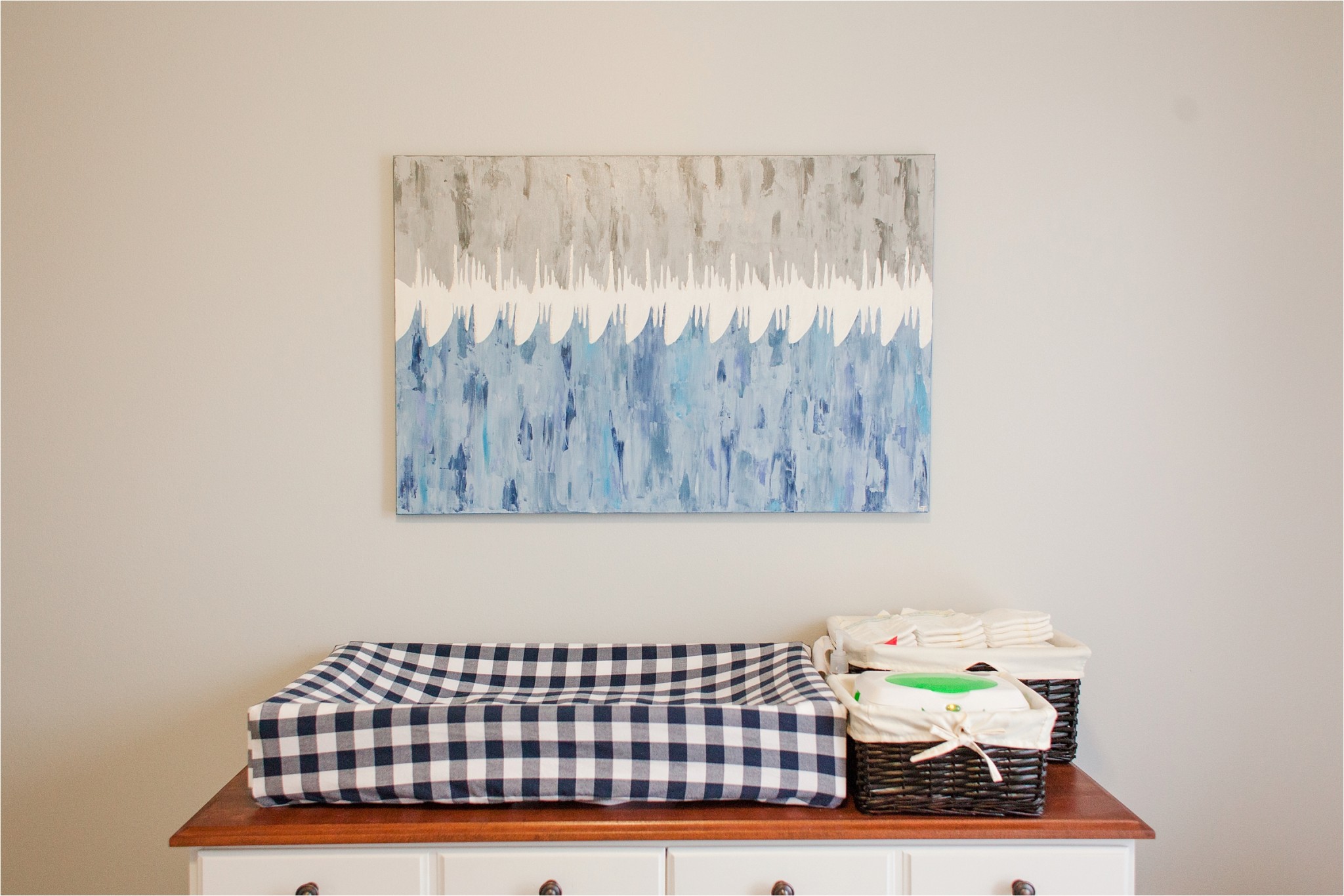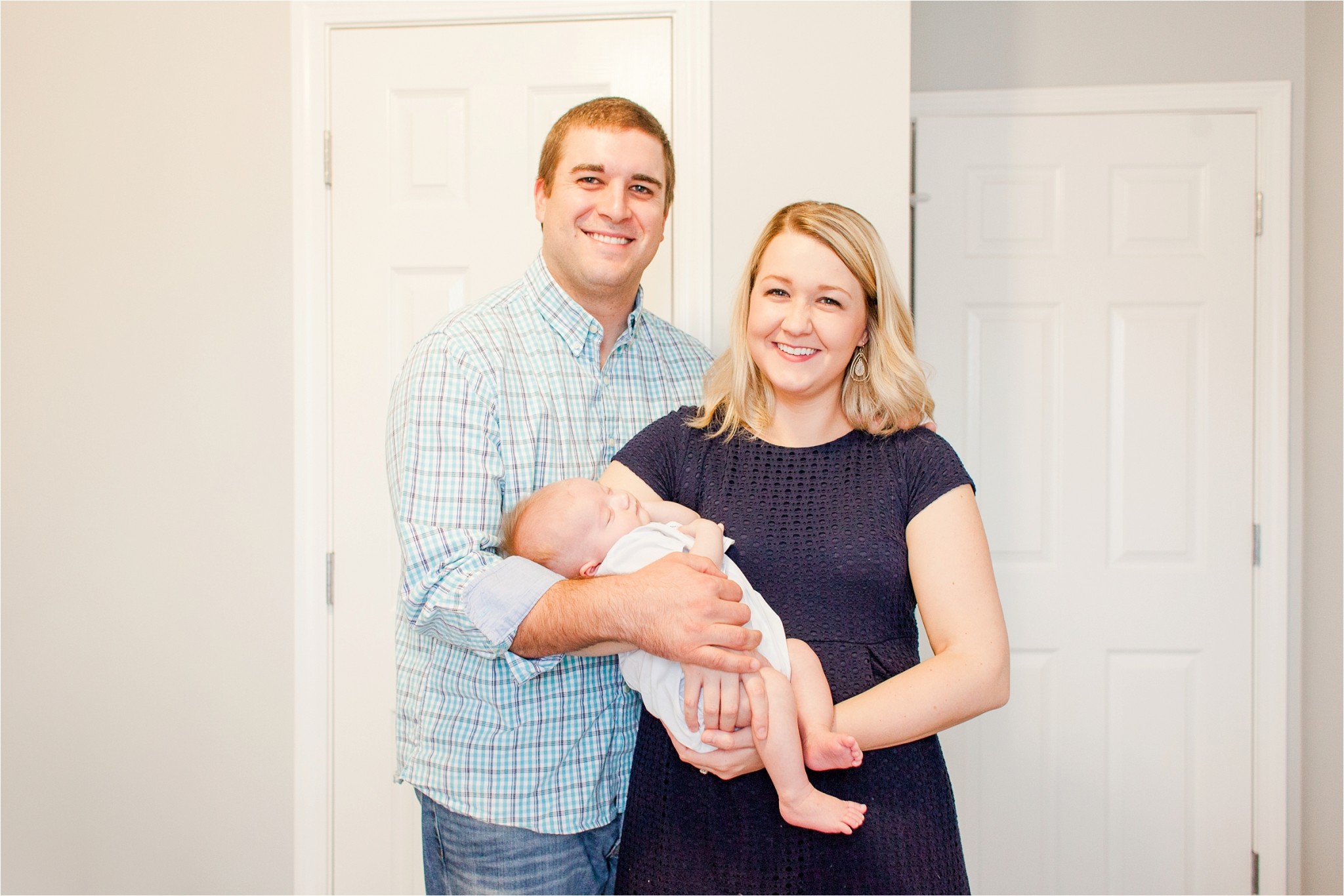 Those little eyelashes!!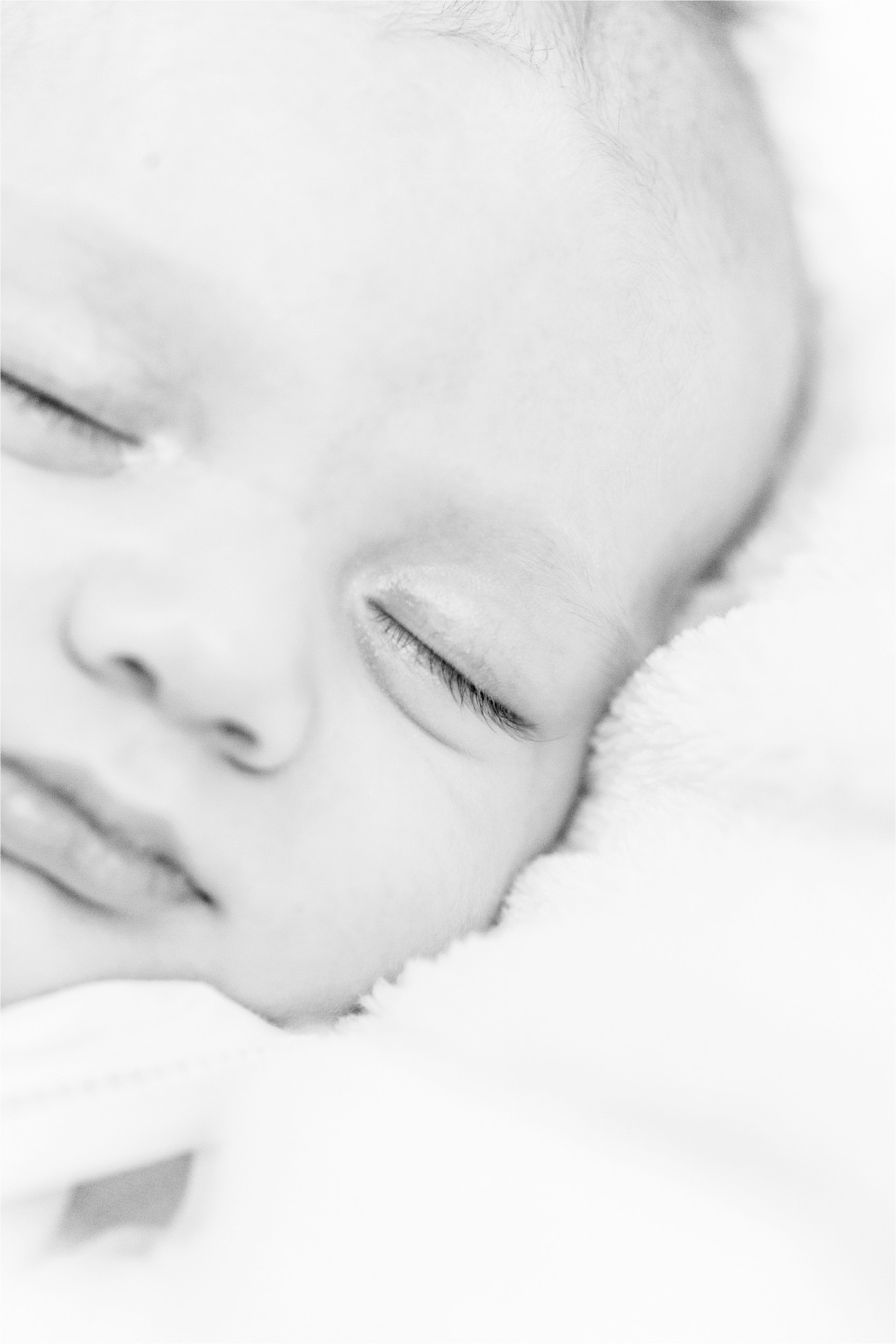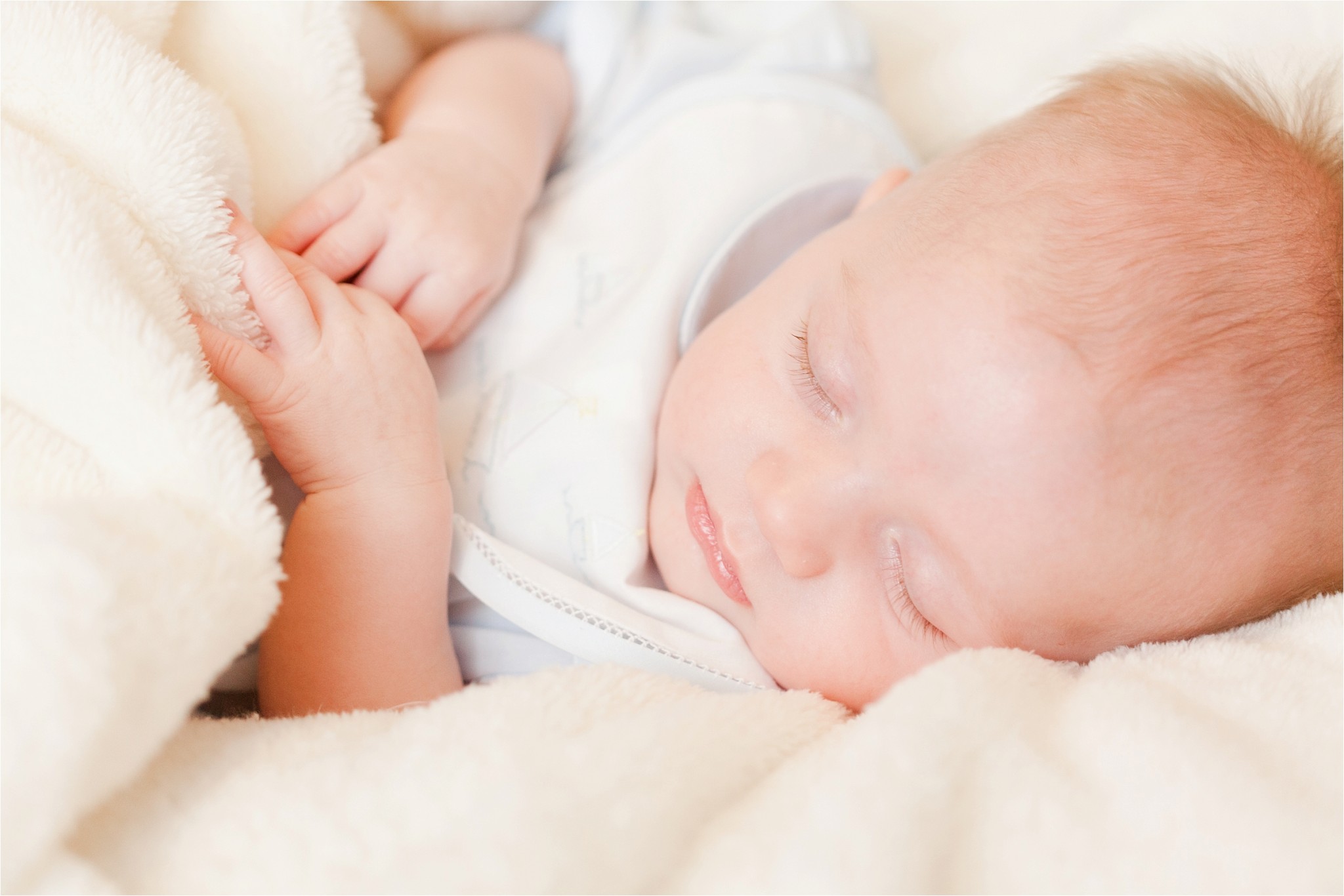 There's nothing quite like a momma's love…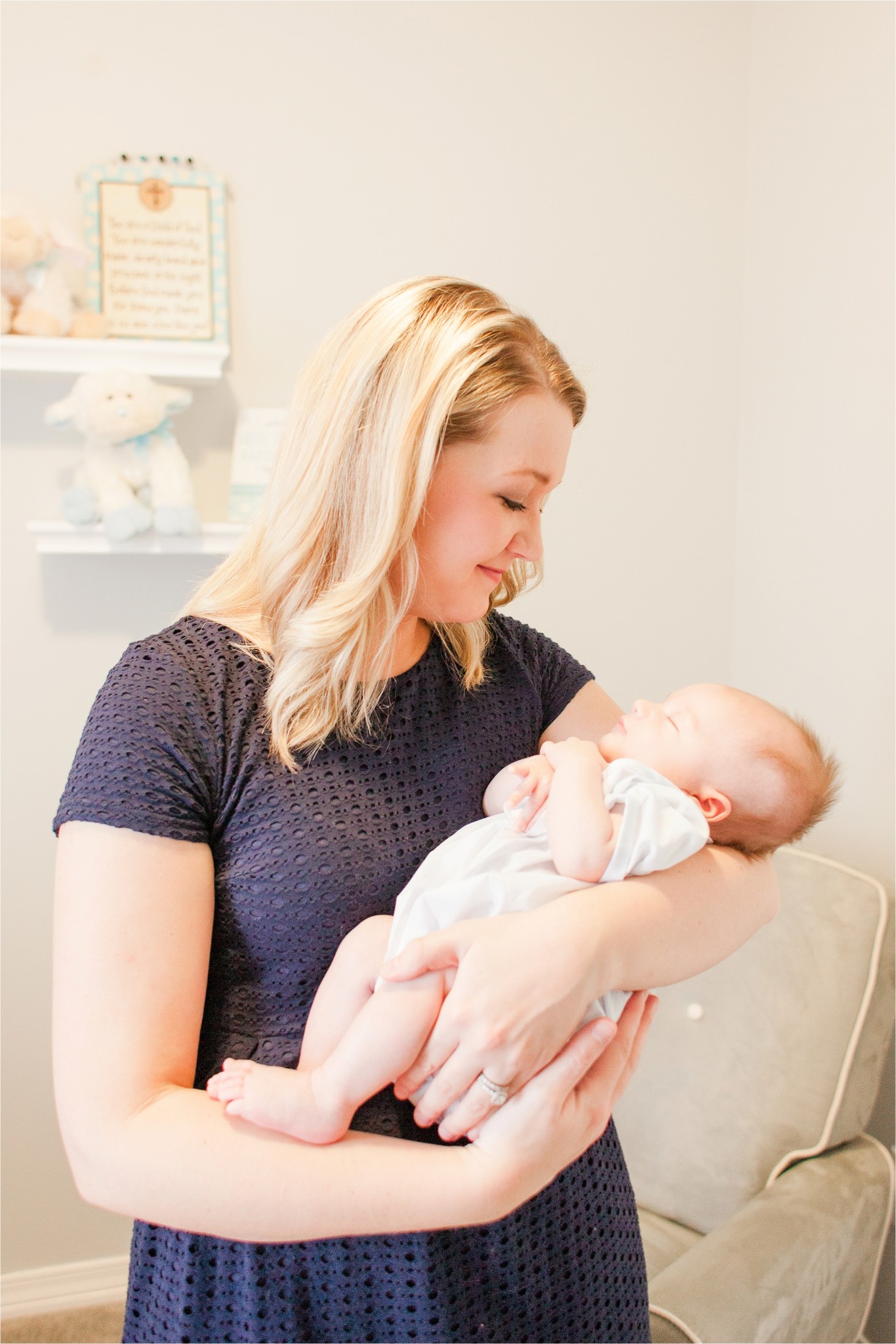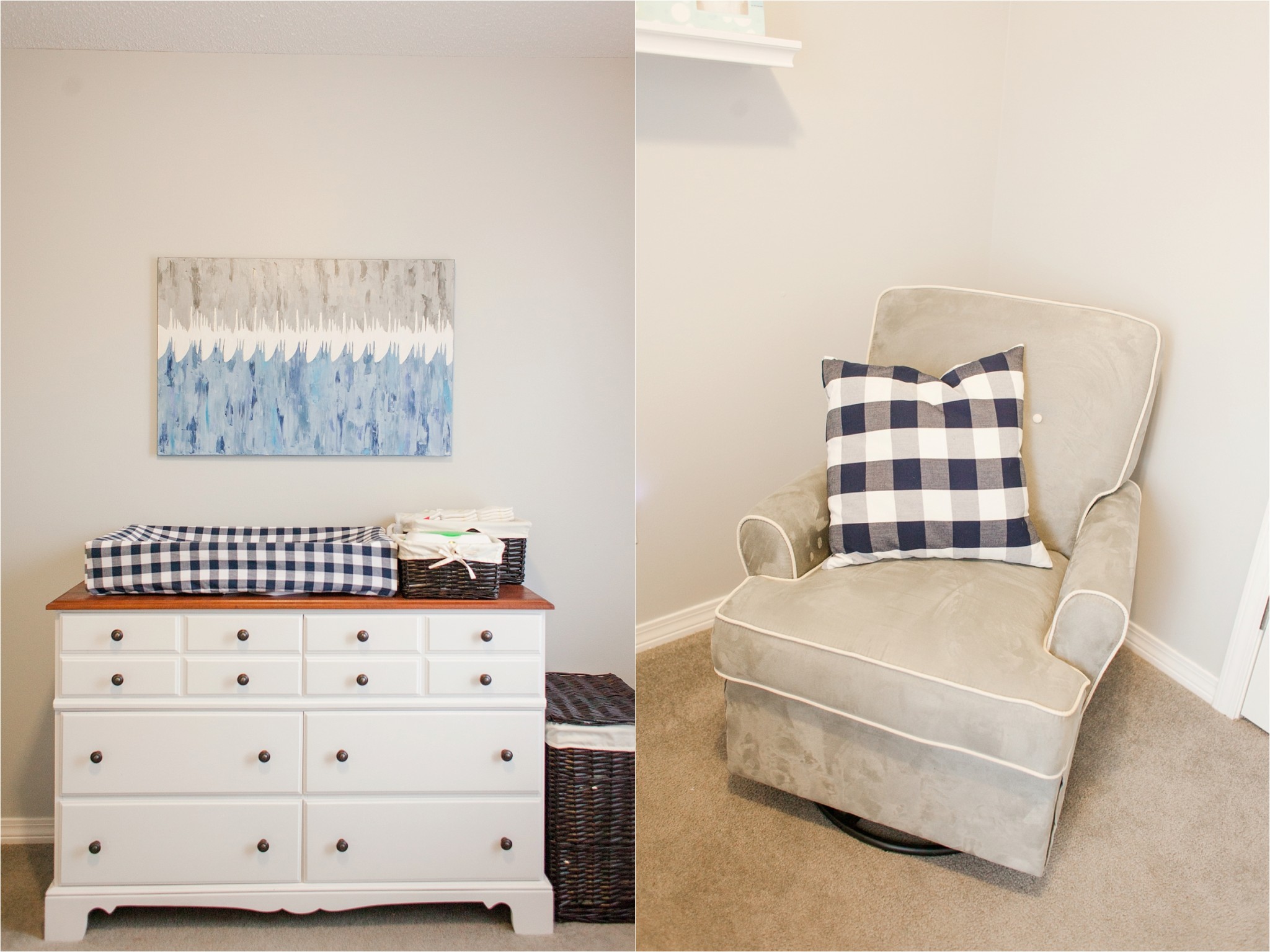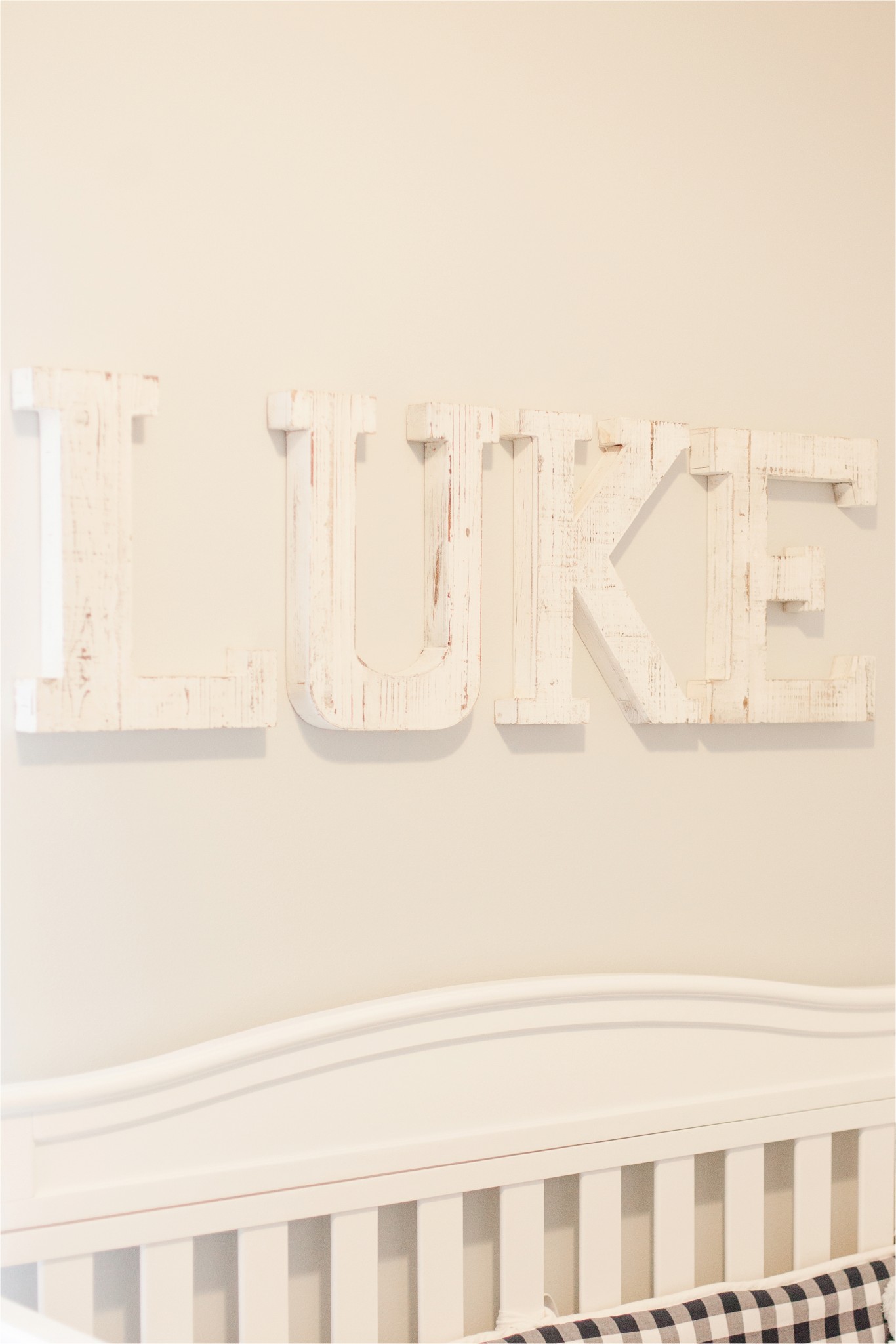 Those lips!!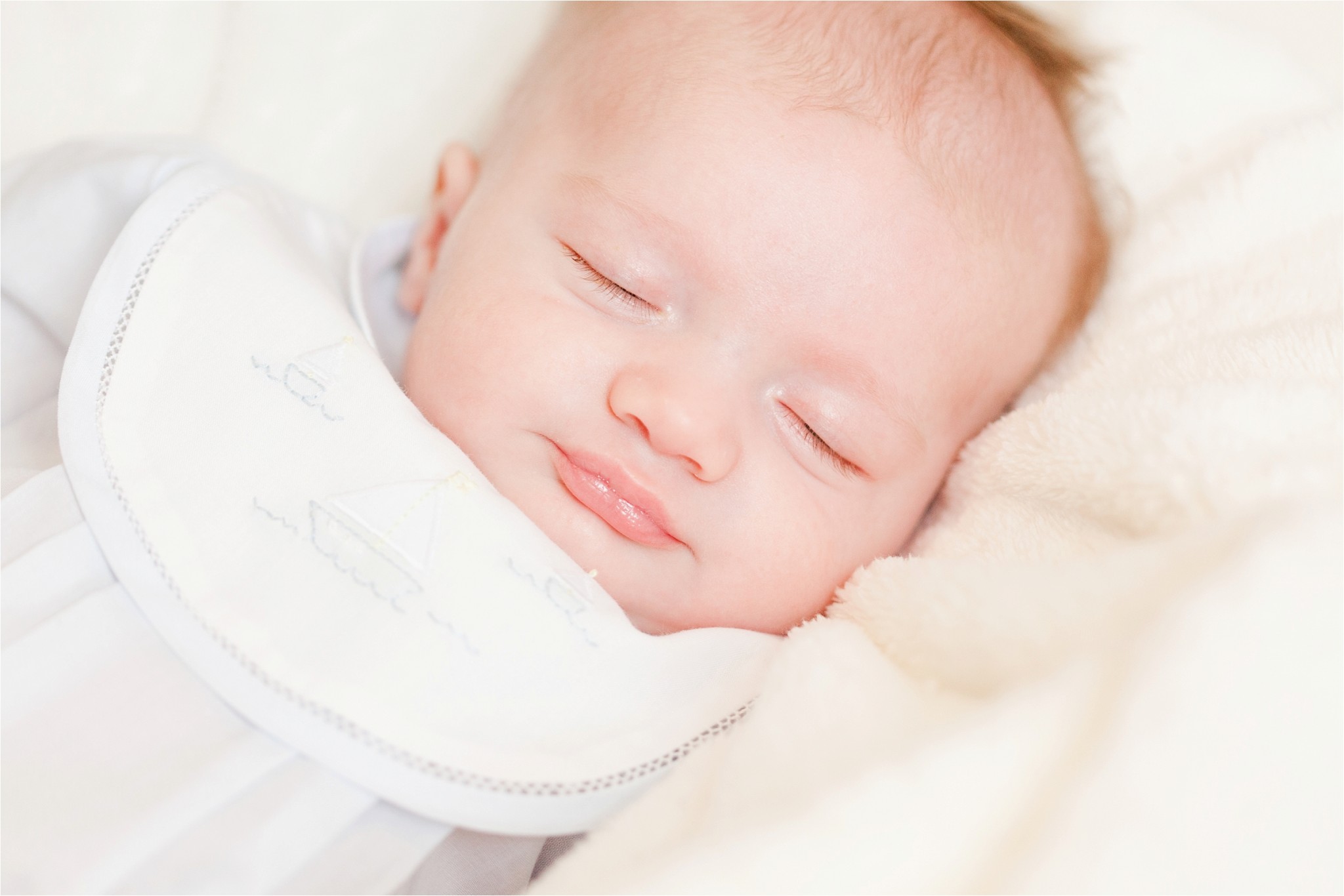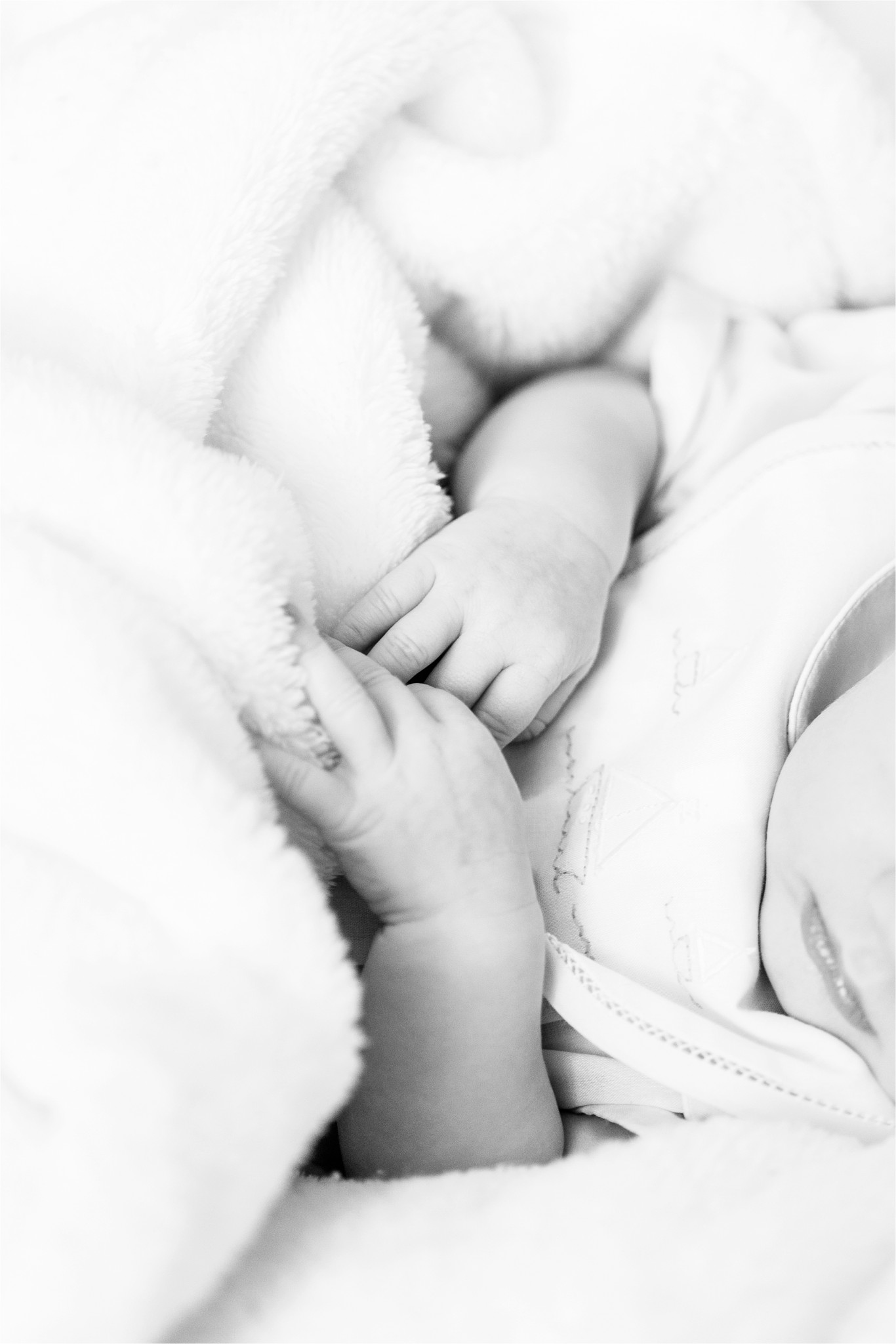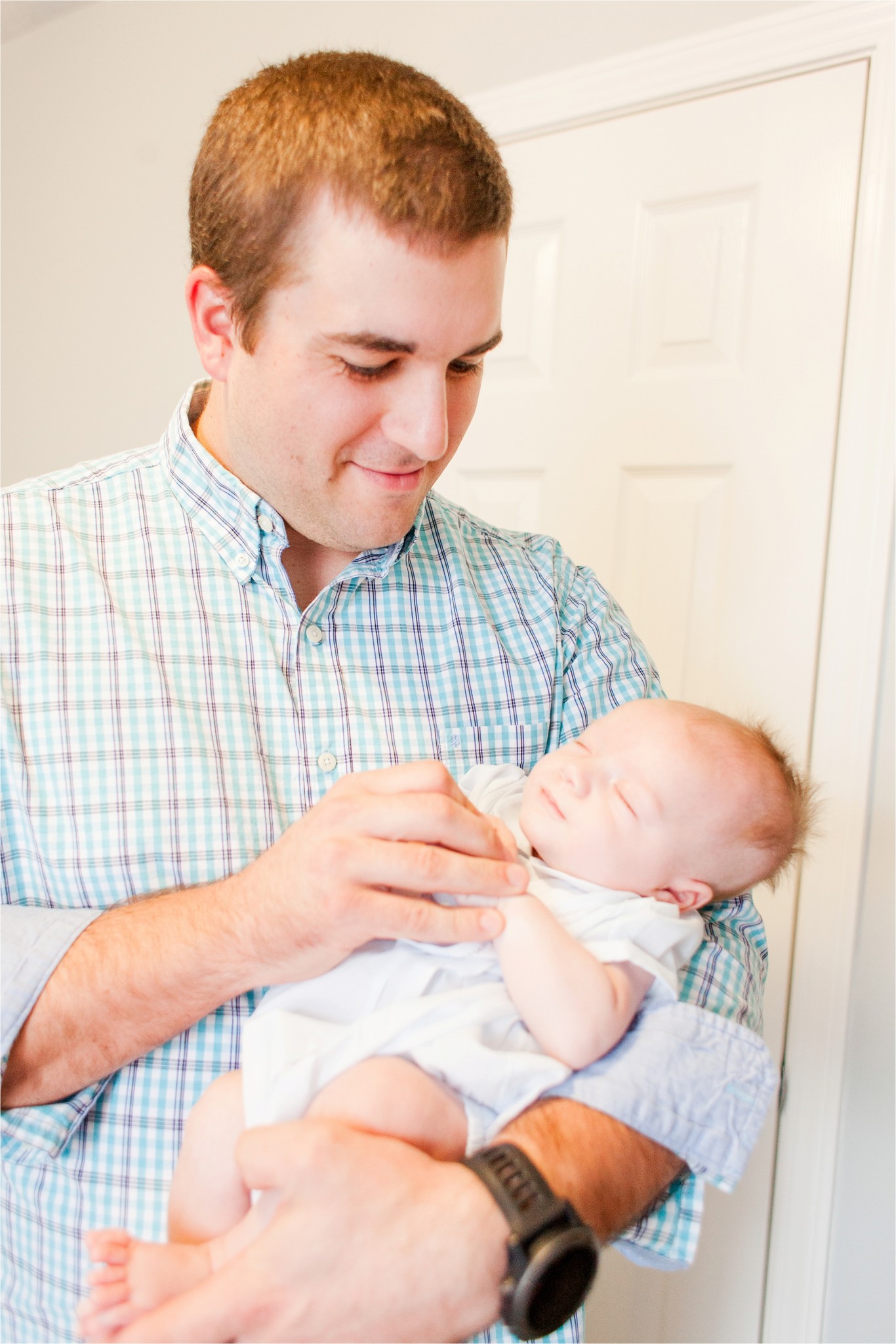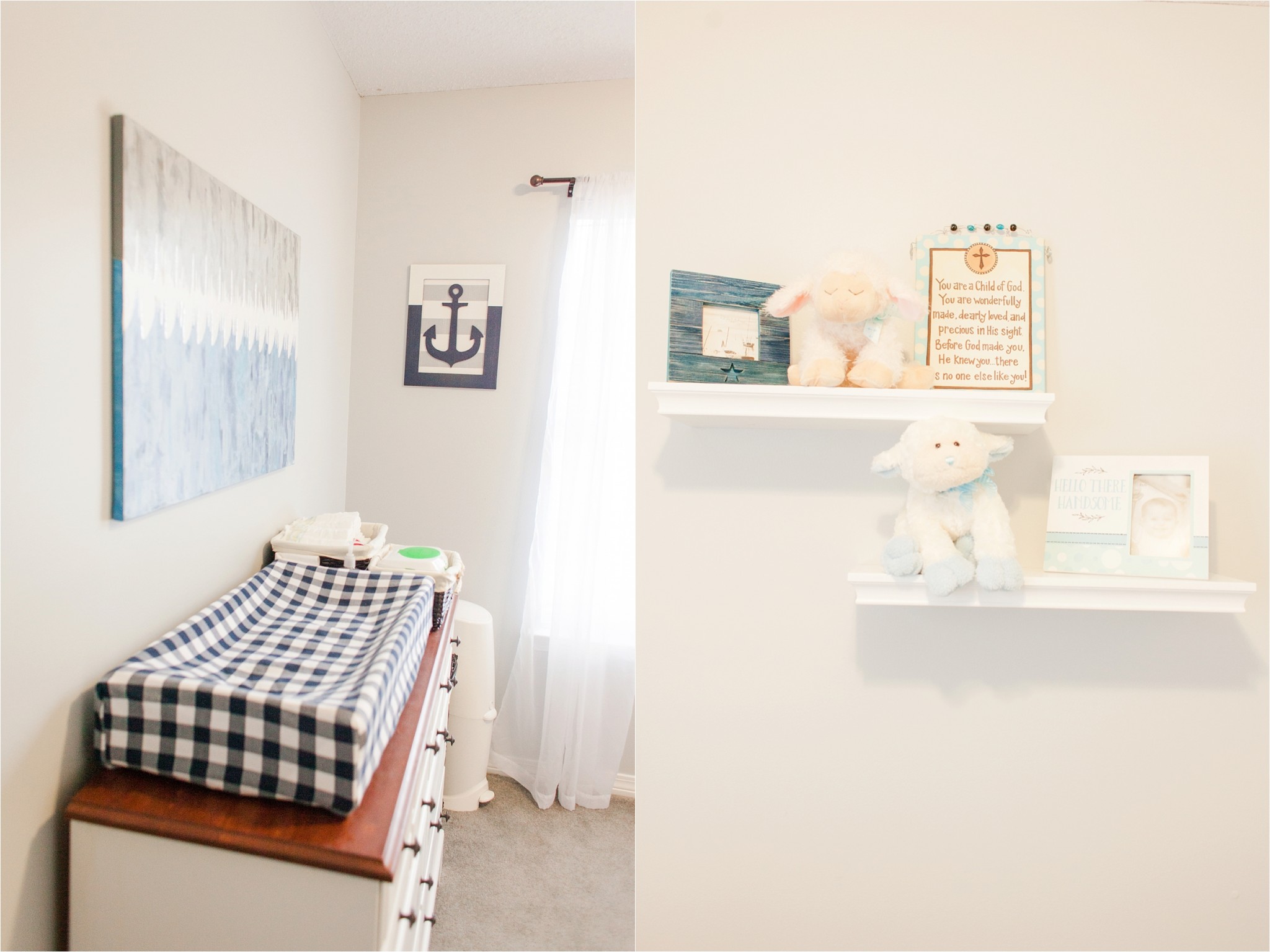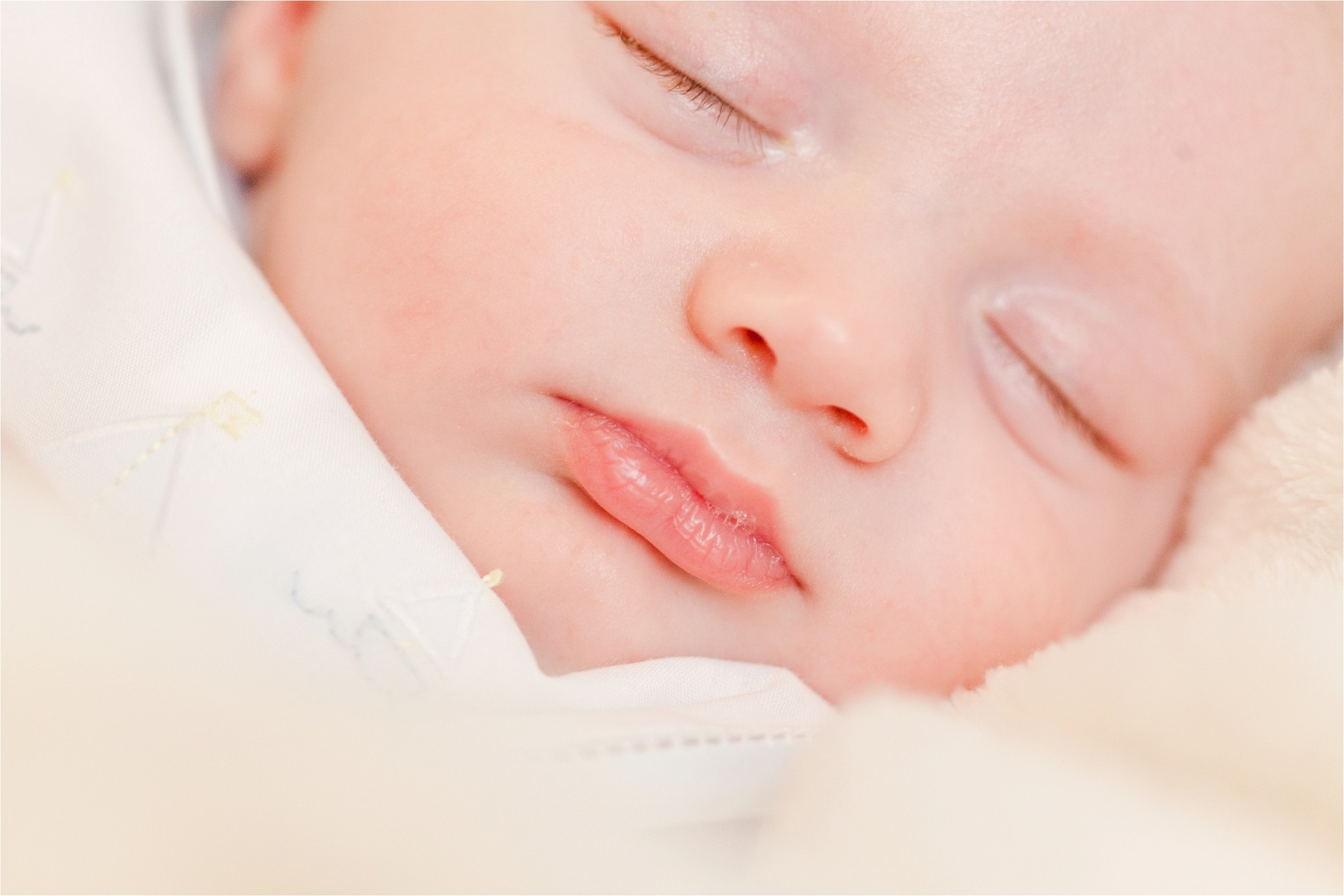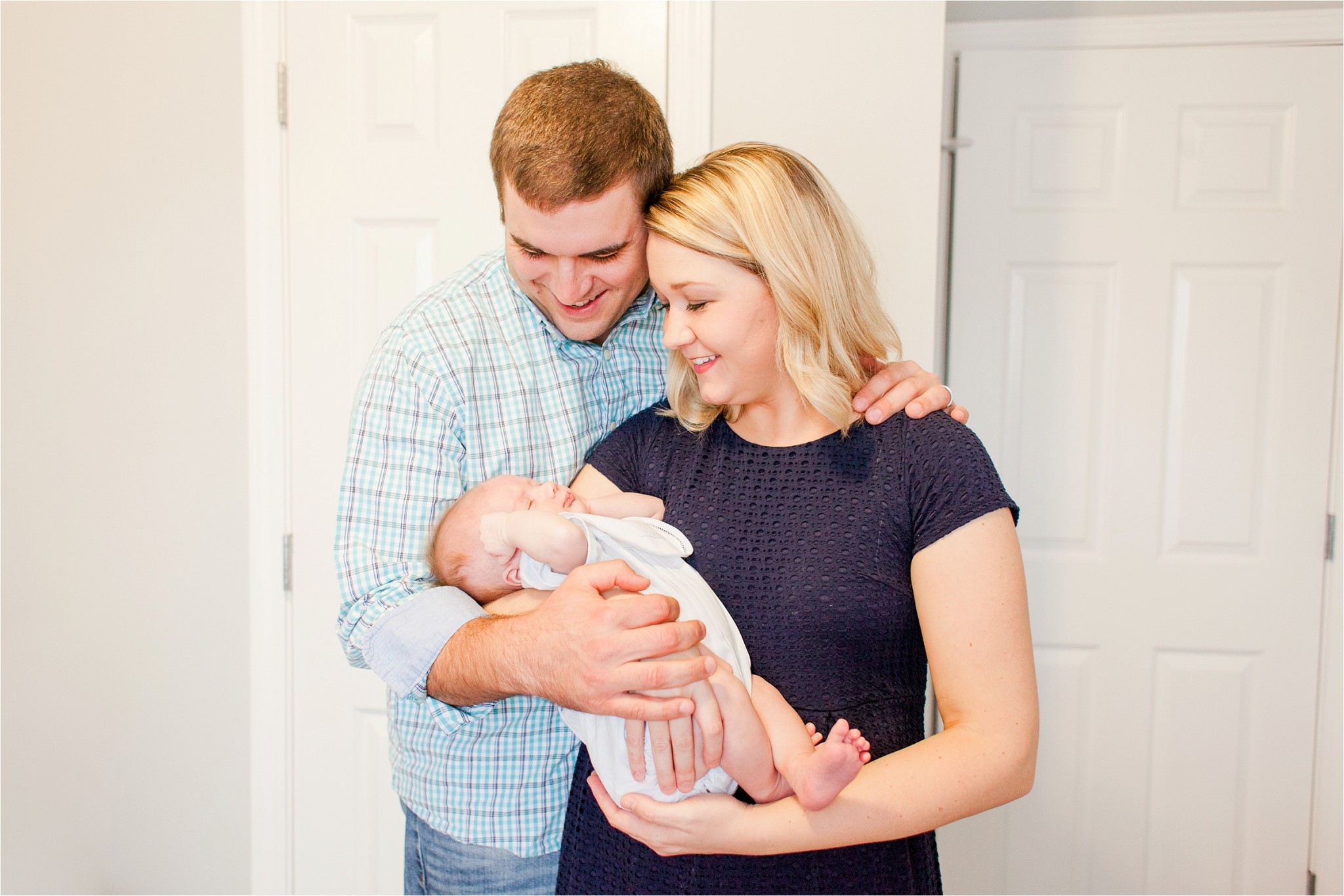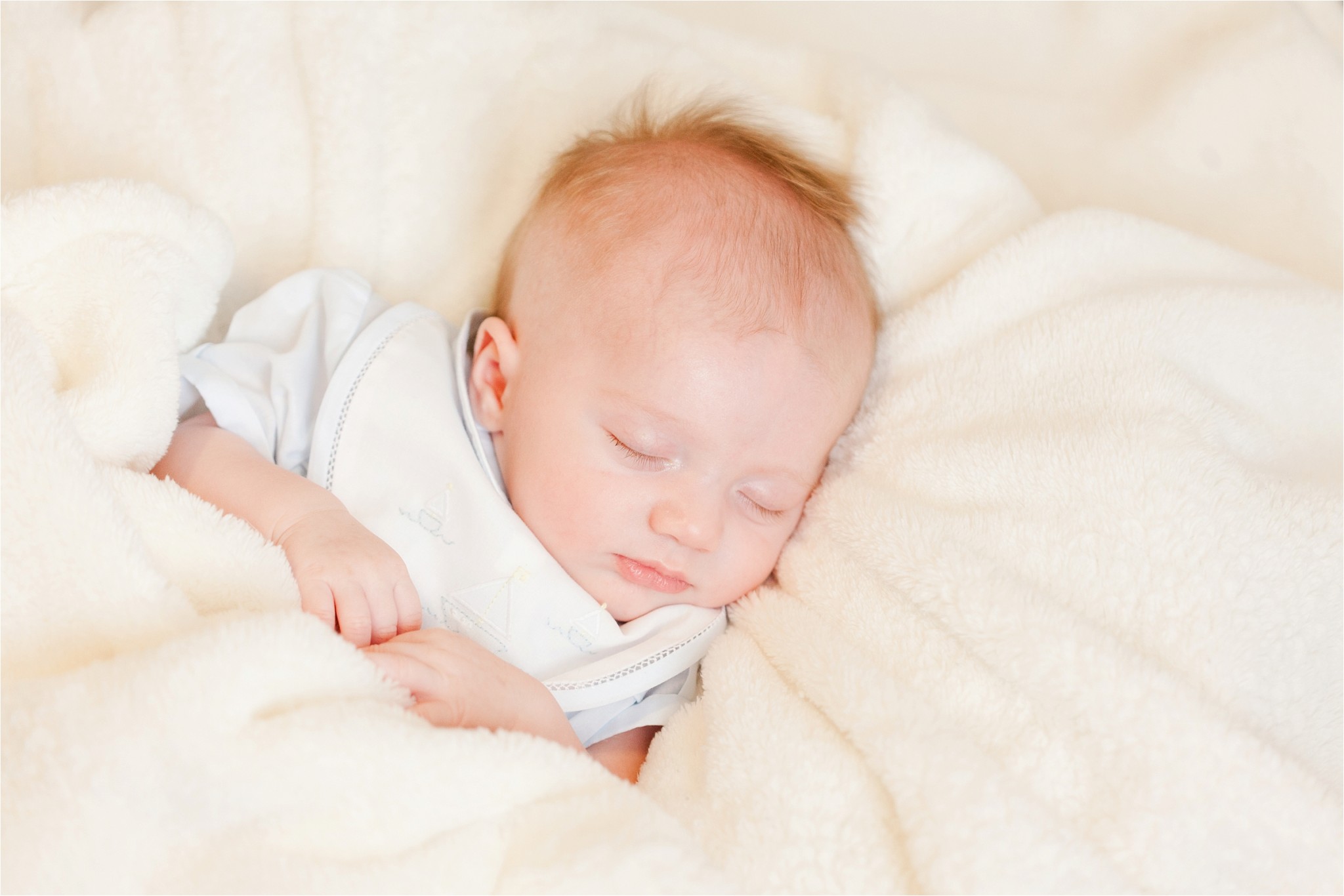 ah!  Be still my heart!!  I hope you have the best Monday!
xoxo
AnnaFilly