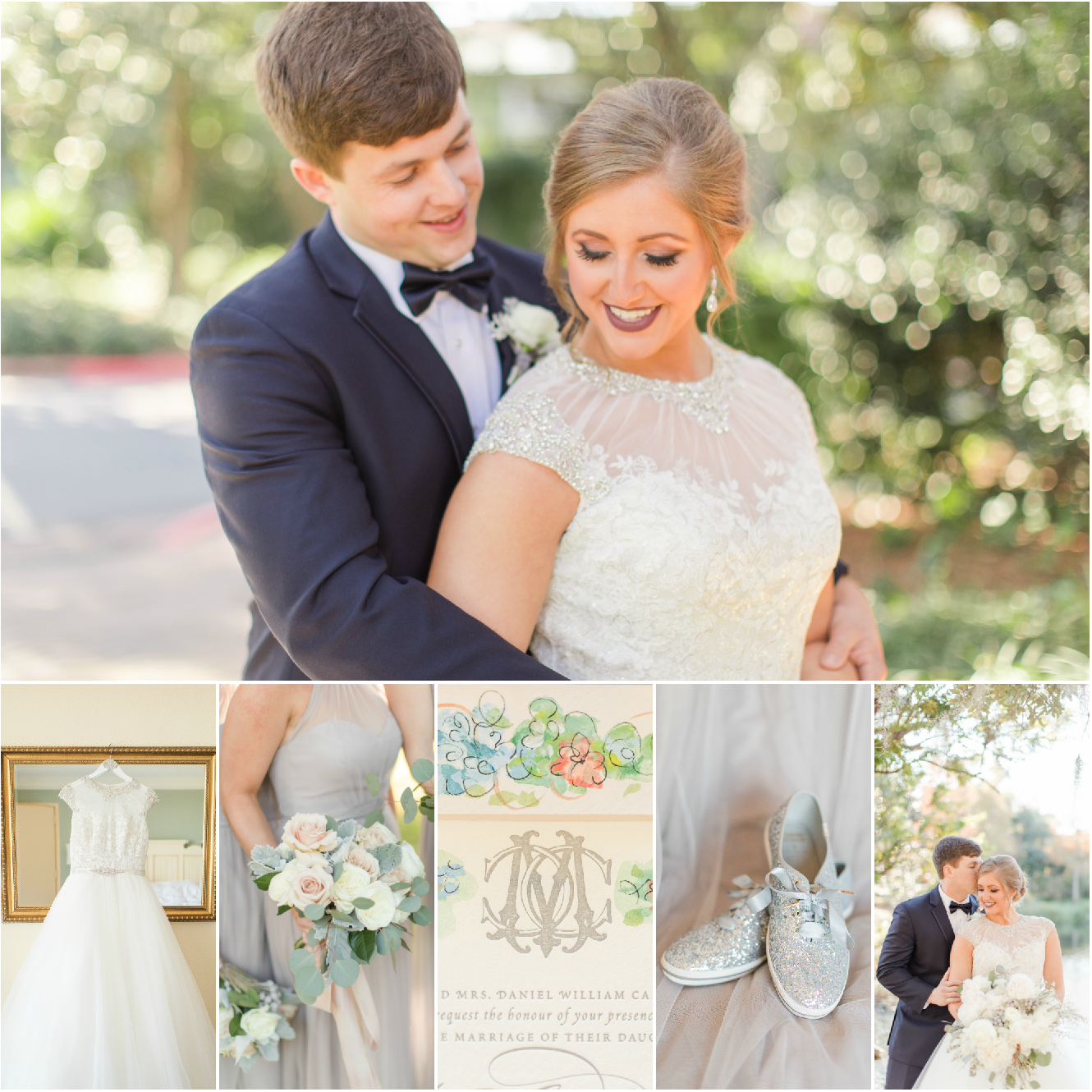 Winter Wedding at the Grand Hotel | Chase + Mary Catherine
They had waited for this day for years.  Finally, they would promise each other forever and marry the person of their dreams.  Chase and Mary Catherine have a beautiful love for each other that is one of a kind.  Their Winter Wedding at the Grand Hotel was timeless, fun, and full of life, just like these two!
I love that their story starts when they were still teenagers.  In the hearts of two young high schoolers, their love began.  My favorite part?  It didn't stop there!  Now, years later, they are married, and their Winter Wedding at the Grand Hotel was such a lovely affair!  From the sparkling keds, to the beautifully arranged, dusty colored flowers, the Mary Catherine's winter cape, and Chase's smile… ah!  The details of this wedding day made it absolutely stunning in most every way.  Mary Catherine and Chase had a sweet and tender marriage ceremony at St Francis at the Point.  After their ceremony they invited guests to celebrate their marriage at The Grand Hotel in Point Clear for their reception.
Snow in the South
Little did we know that this Winter wedding at the Grand Hotel would actually be the COLDEST wedding day of the year!  Snow fell in the South the night before Chase and Mary Catherine said "I do"!  If you're not from here, that doesn't sound like the grandest news.  But, for those of us that live in near Southern Gulf Coast, having snow fall was our own little miracle. The cape that Mary Catherine wore to shield her from the cole might just be my favorite touch from this wedding!  She looked stunning, both with the cape and without it.
Mary Catherine's Bridal bouquet perfectly complimented the colors and details of the day as well.  Wildflowers in Fairhope, Alabama did an incredible job crafting the floral pieces and bouquets!  Wait until you see them!  The day wouldn't have been possible without the expertise, and coordinating of Jenna Laine Weddings, who allowed for Chase, Mary Catherine and their families to be fully present and enjoy the festivities!  All in all this day was a dream, and I can't WAIT for you to see it!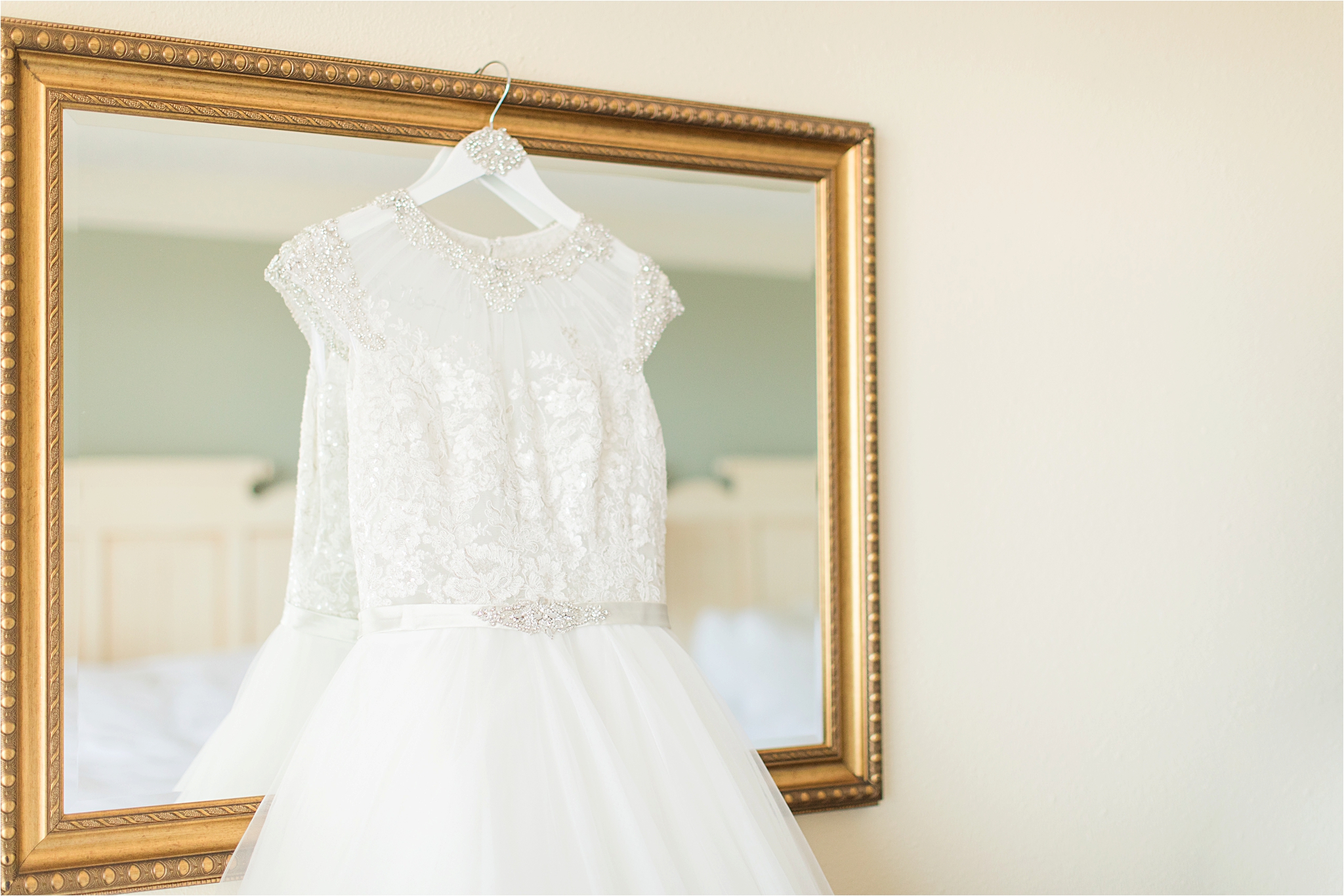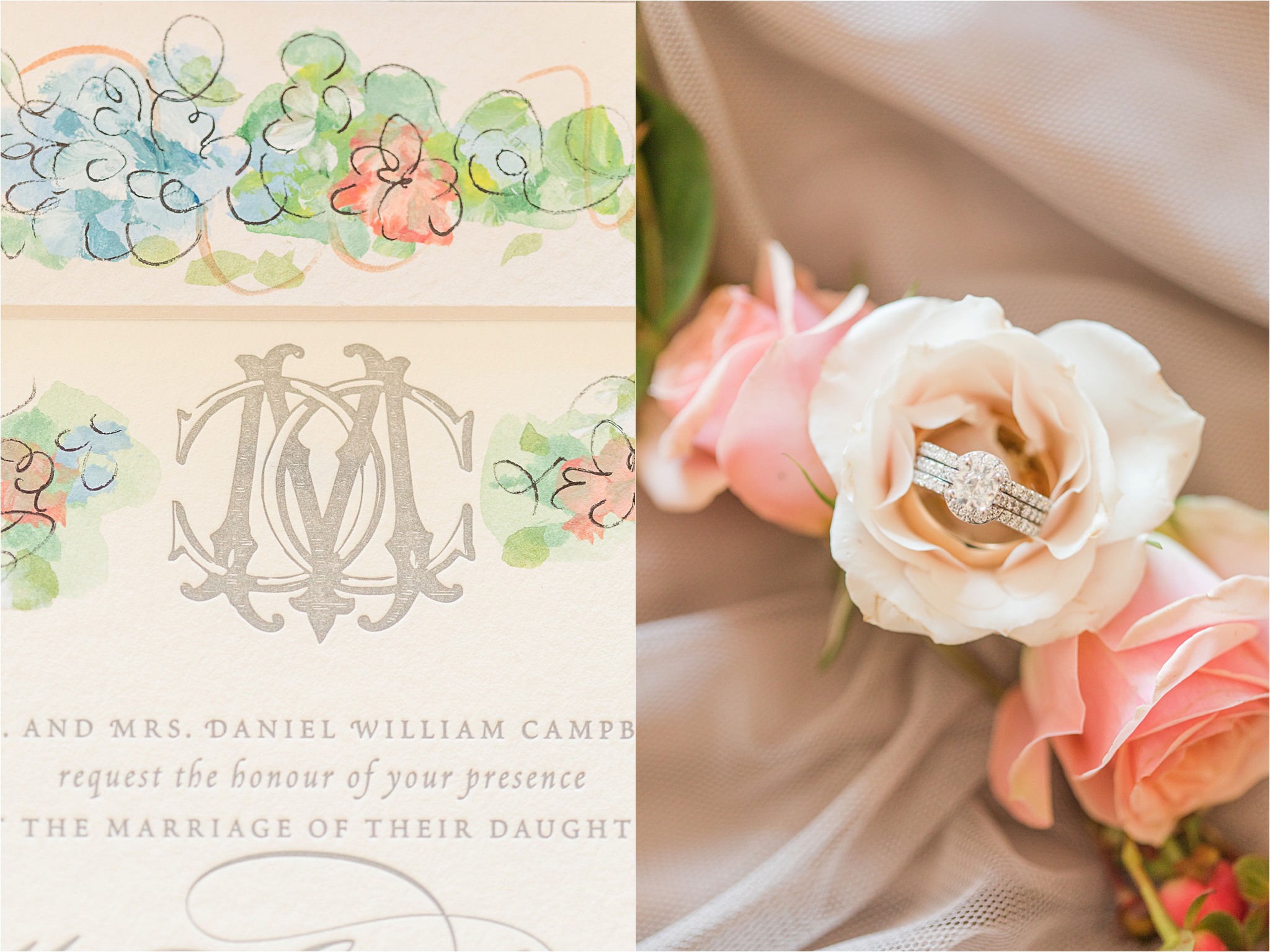 How precious are Mary Catherine's wedding shoes?!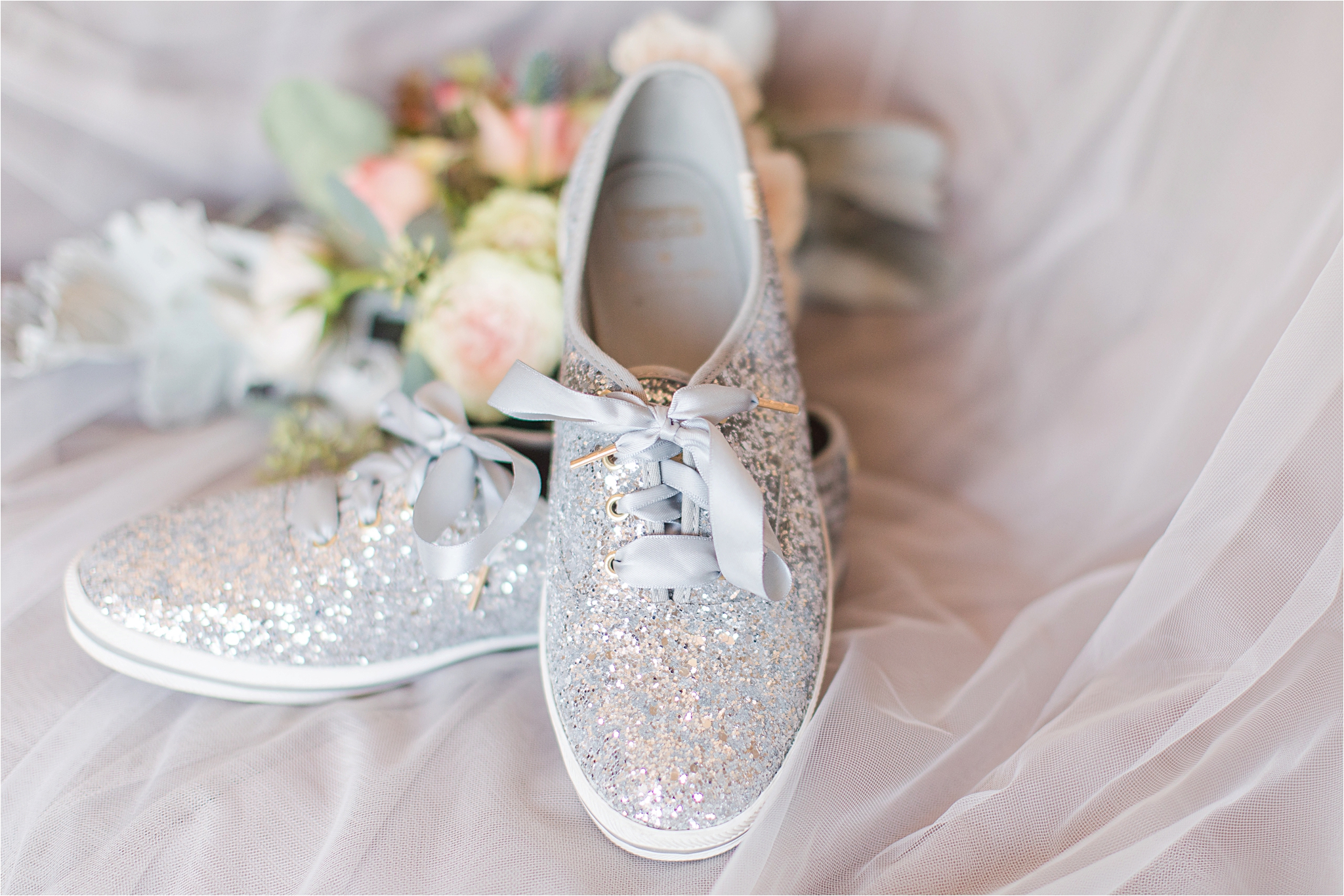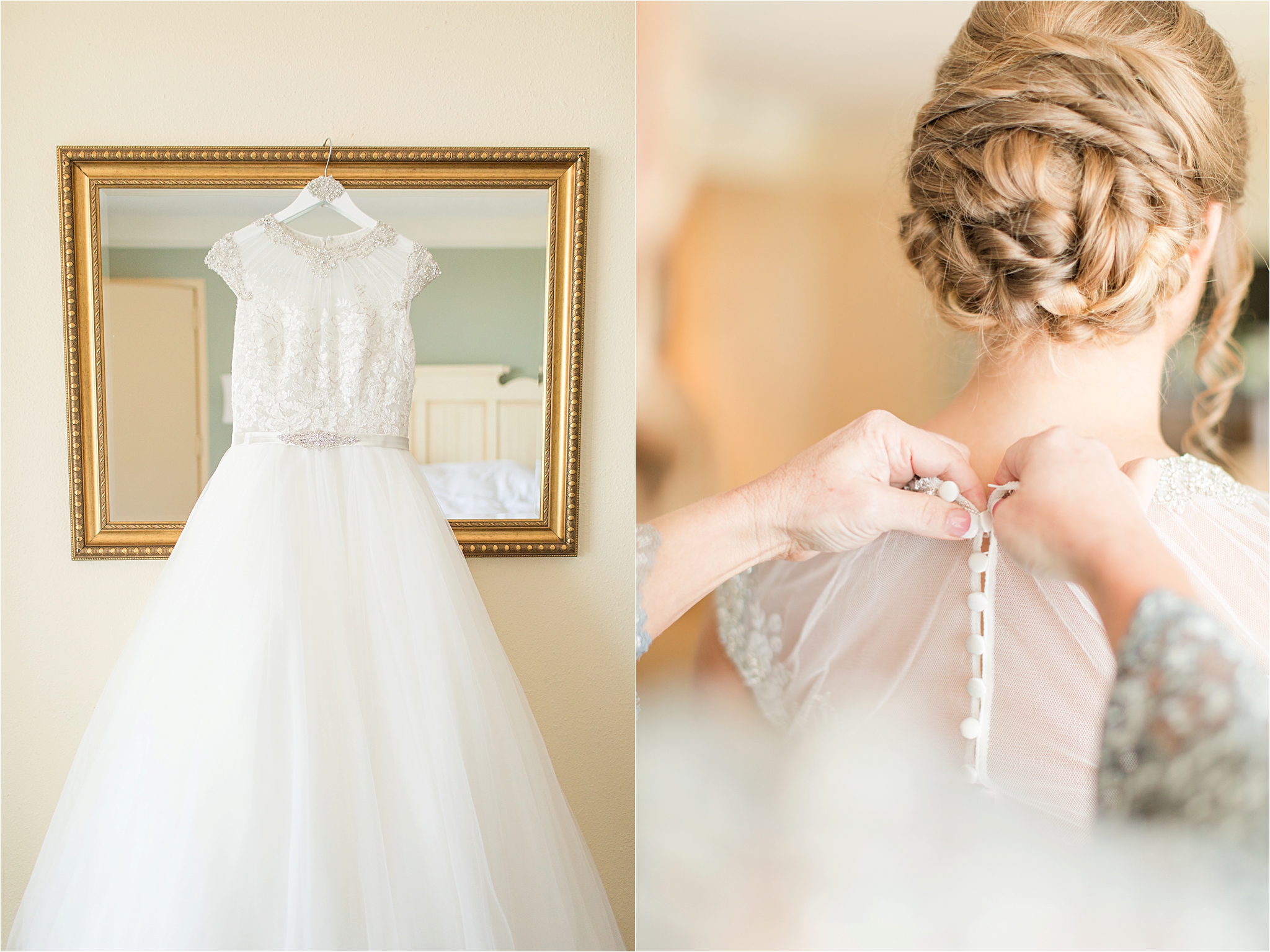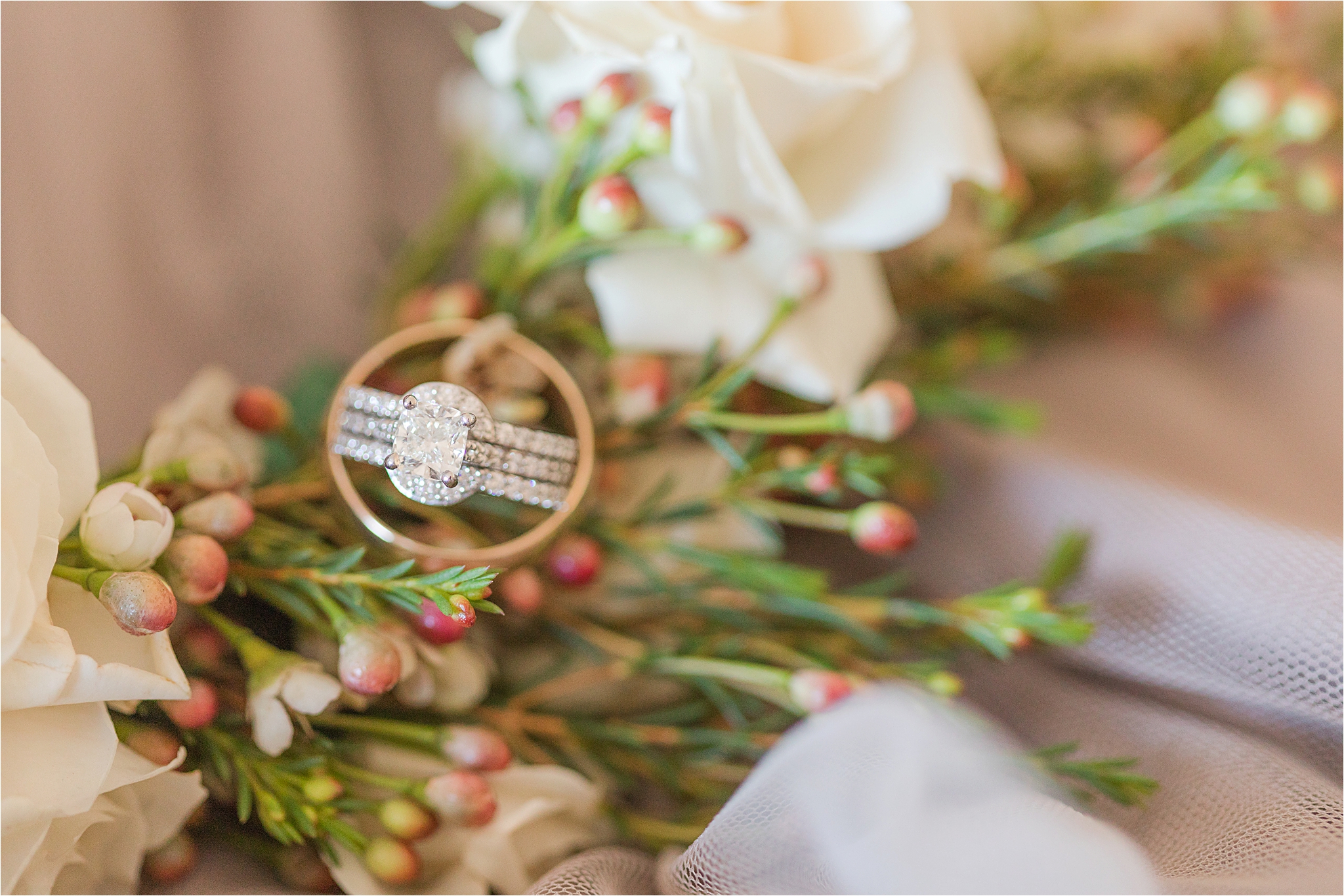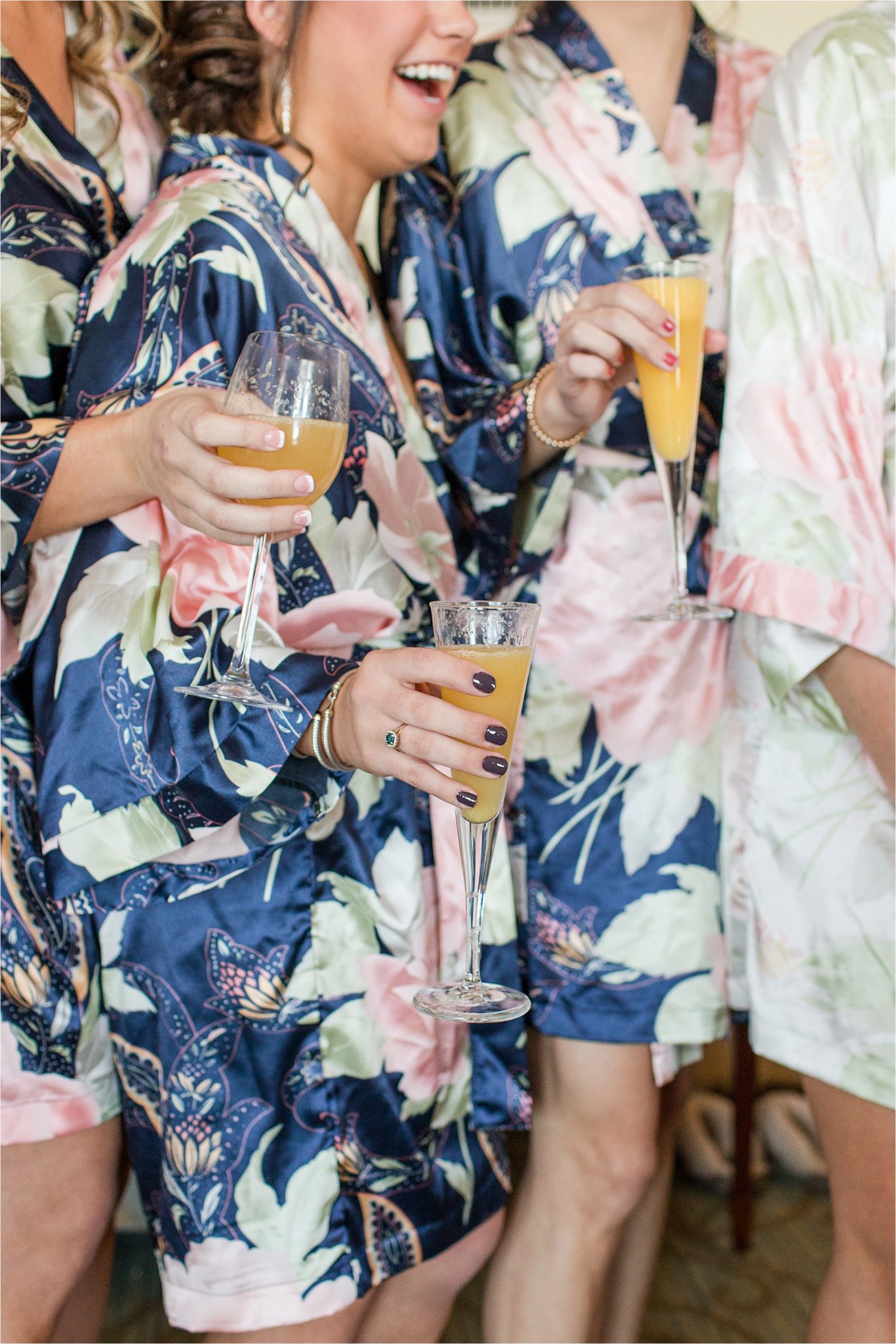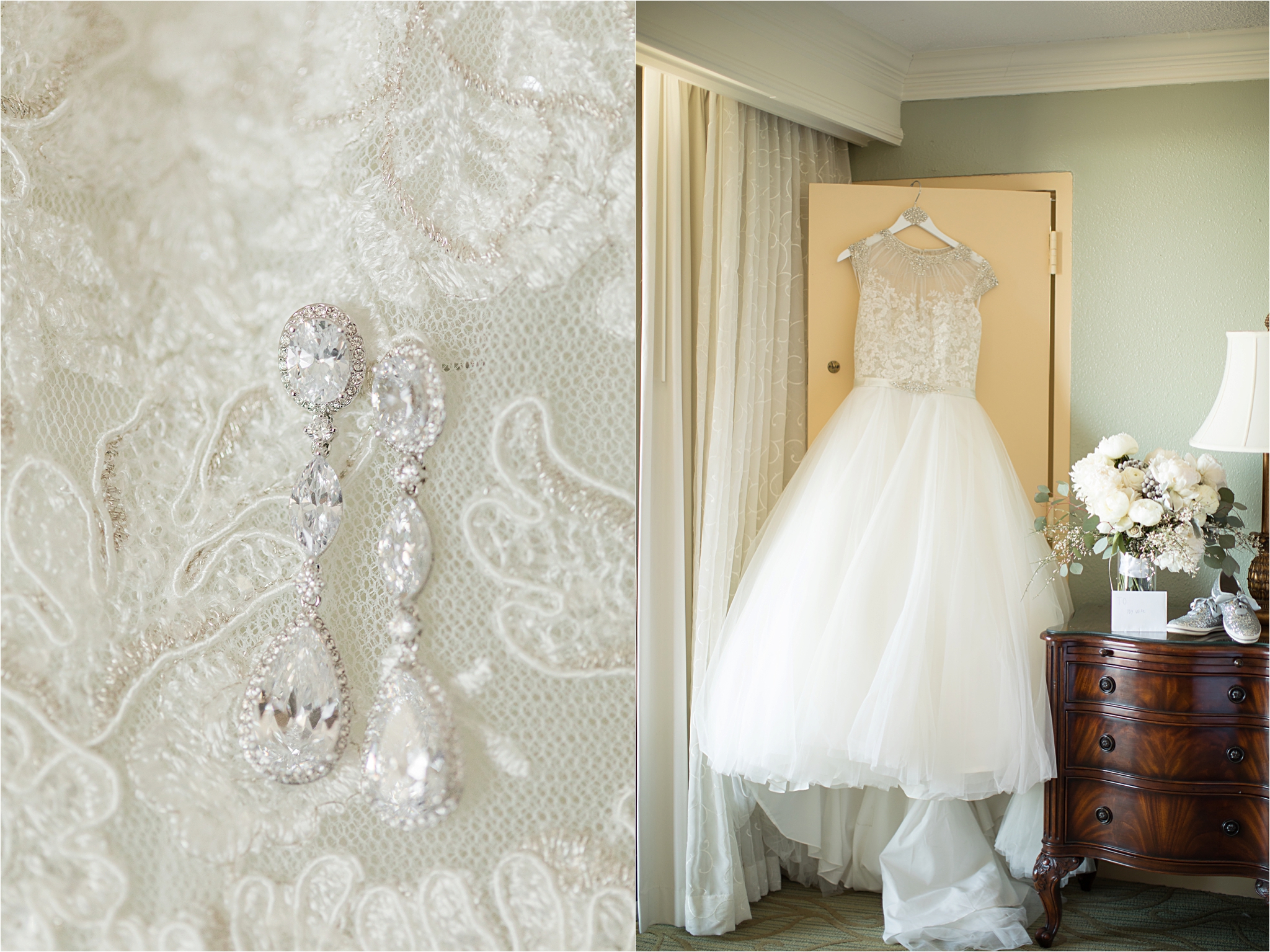 Makeup by the ever fabulous Kendall Smith!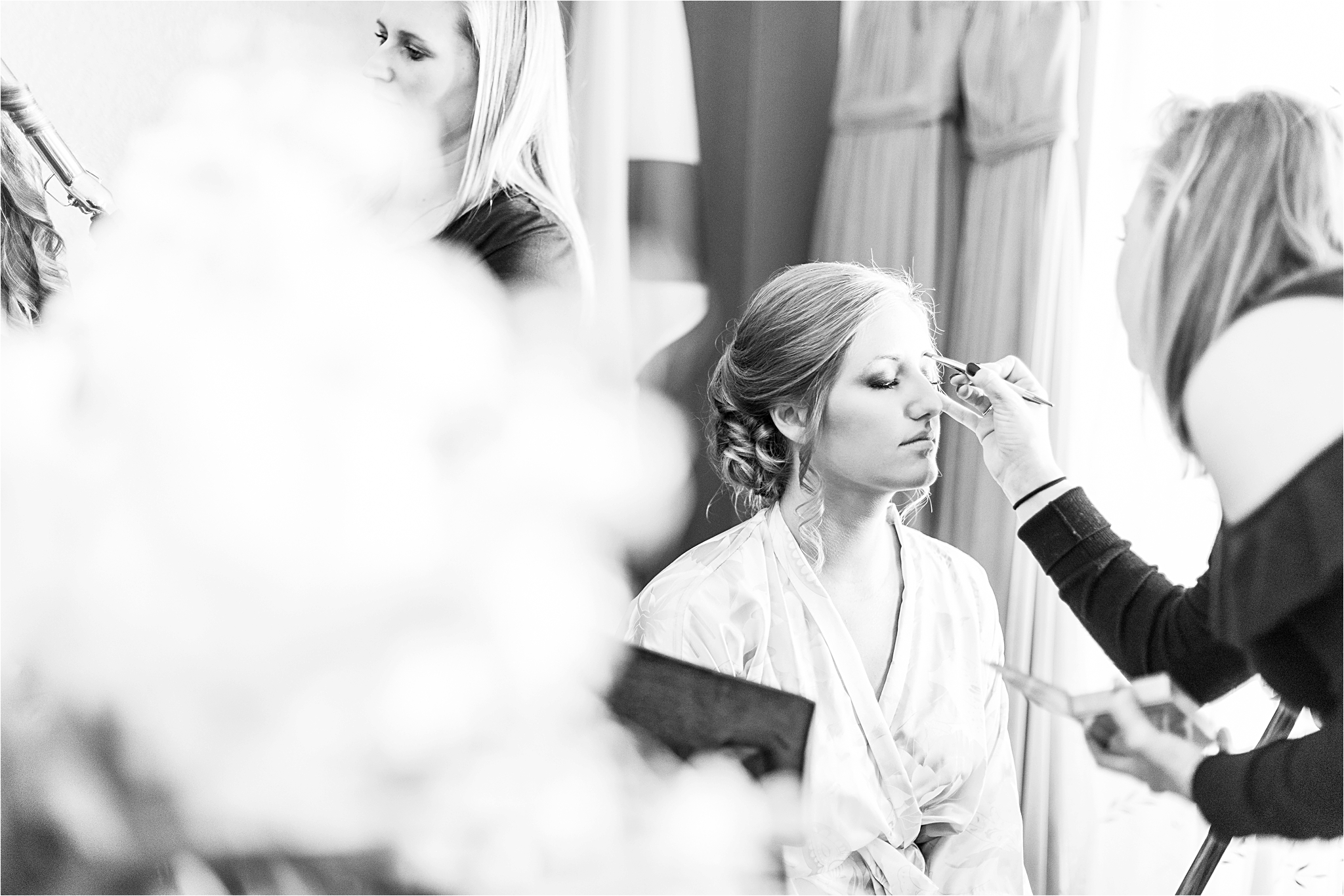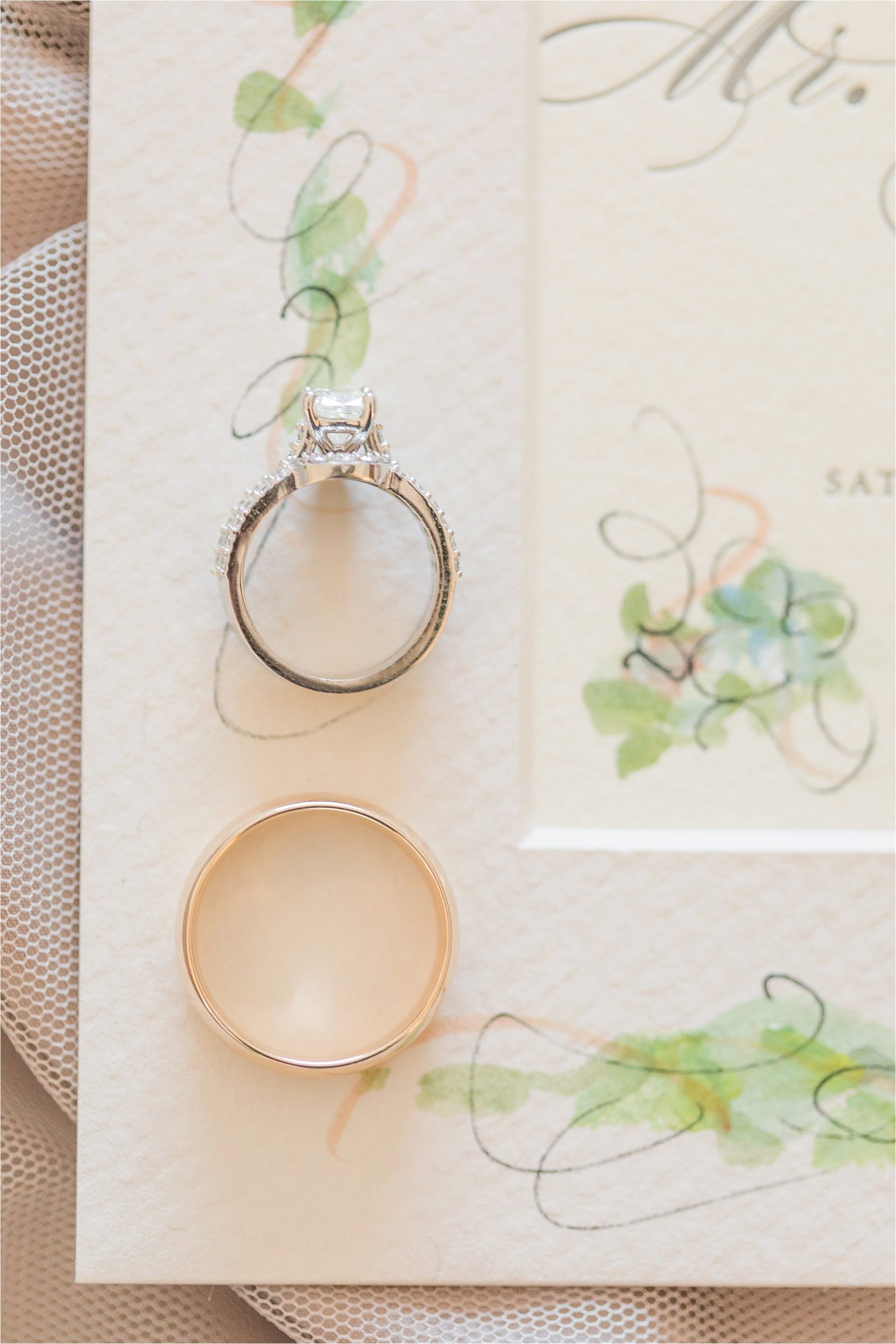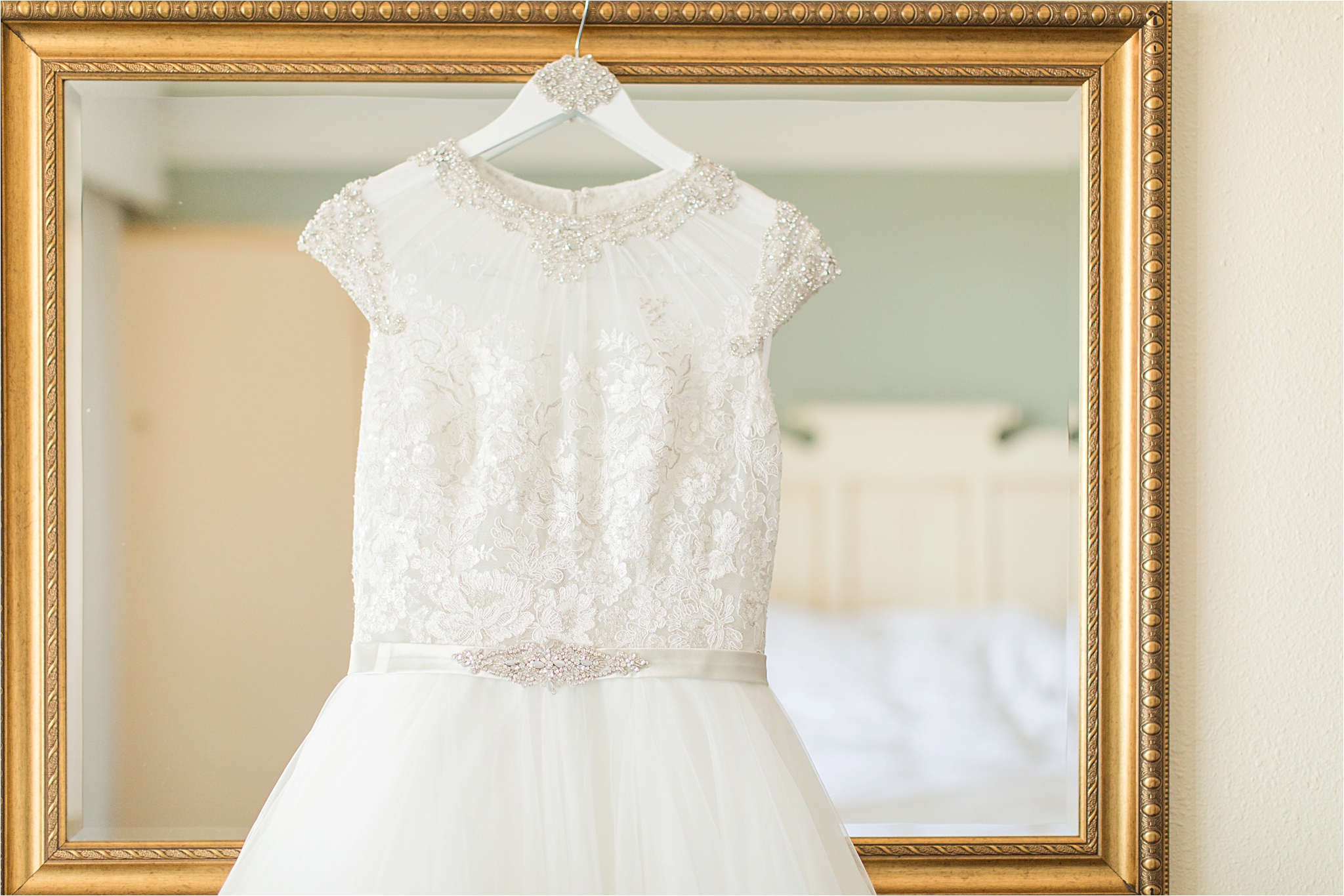 Such a pretty invitation…!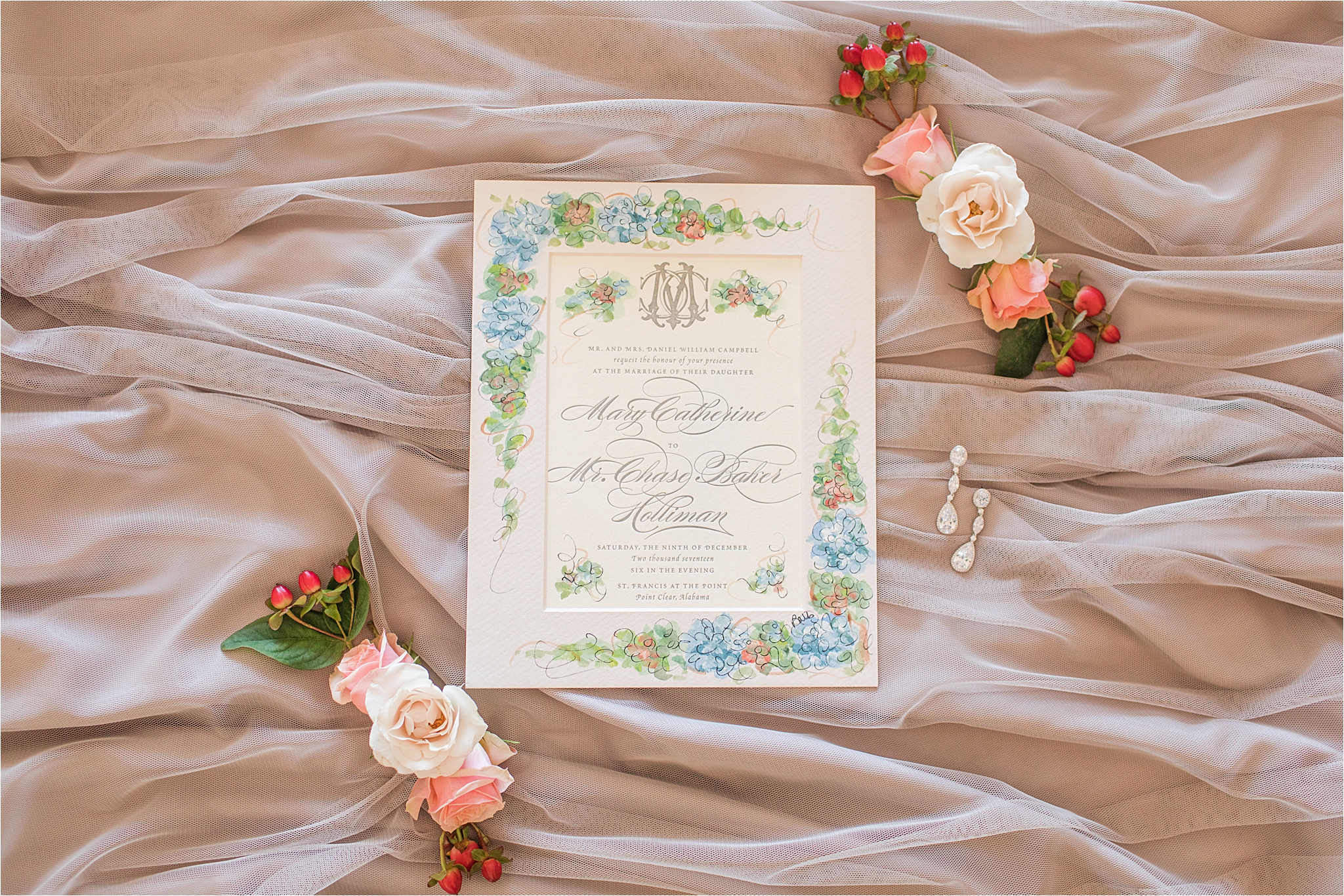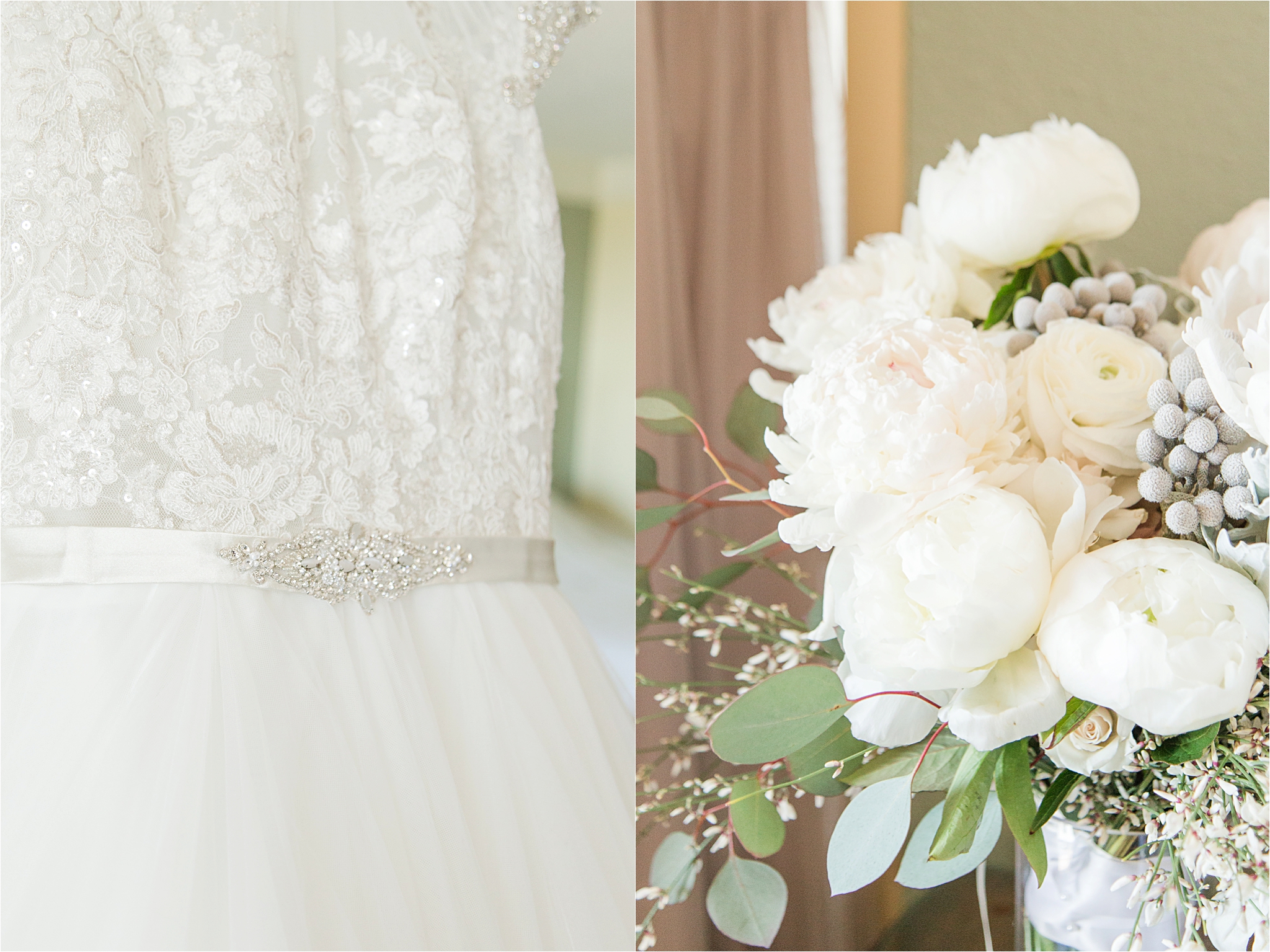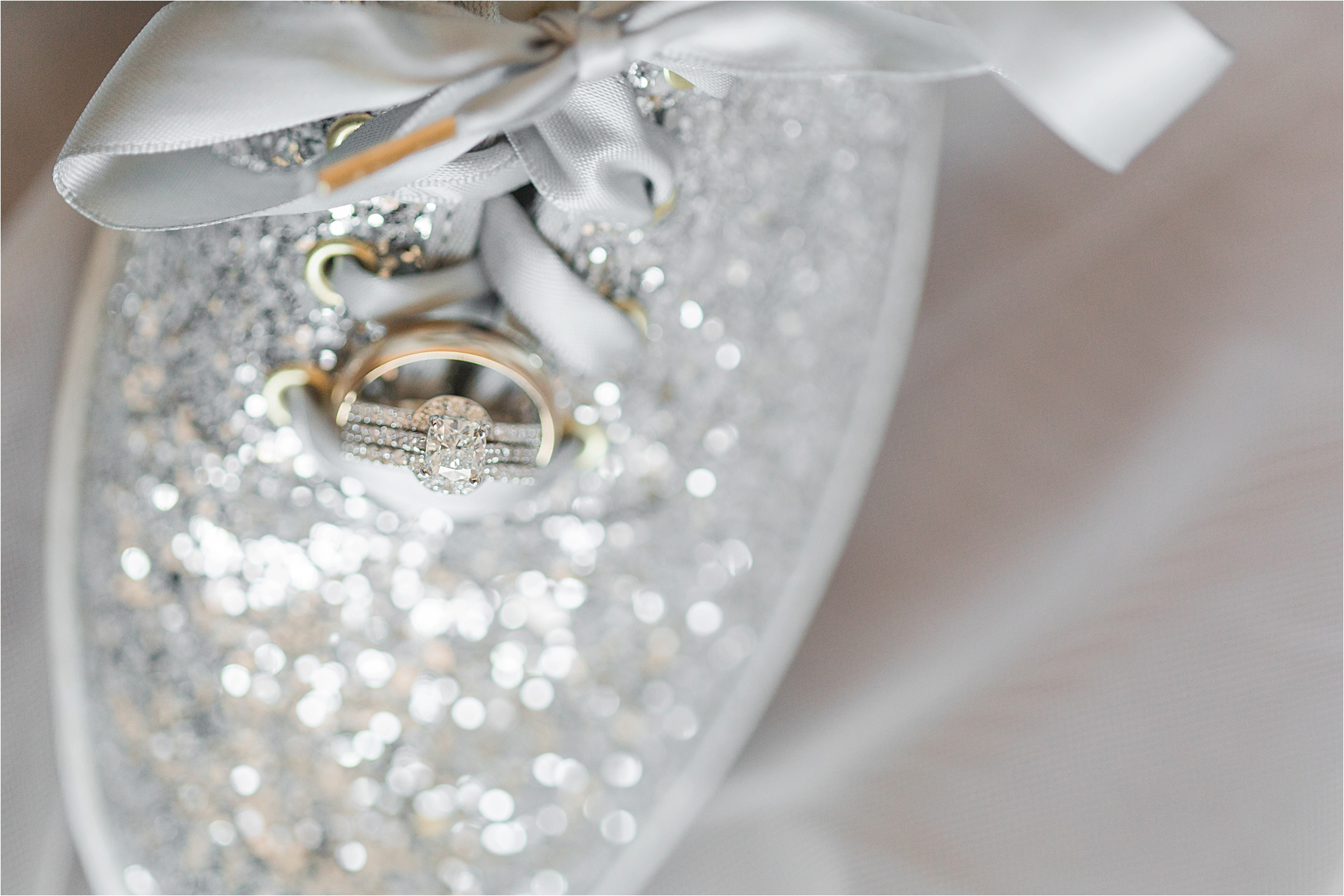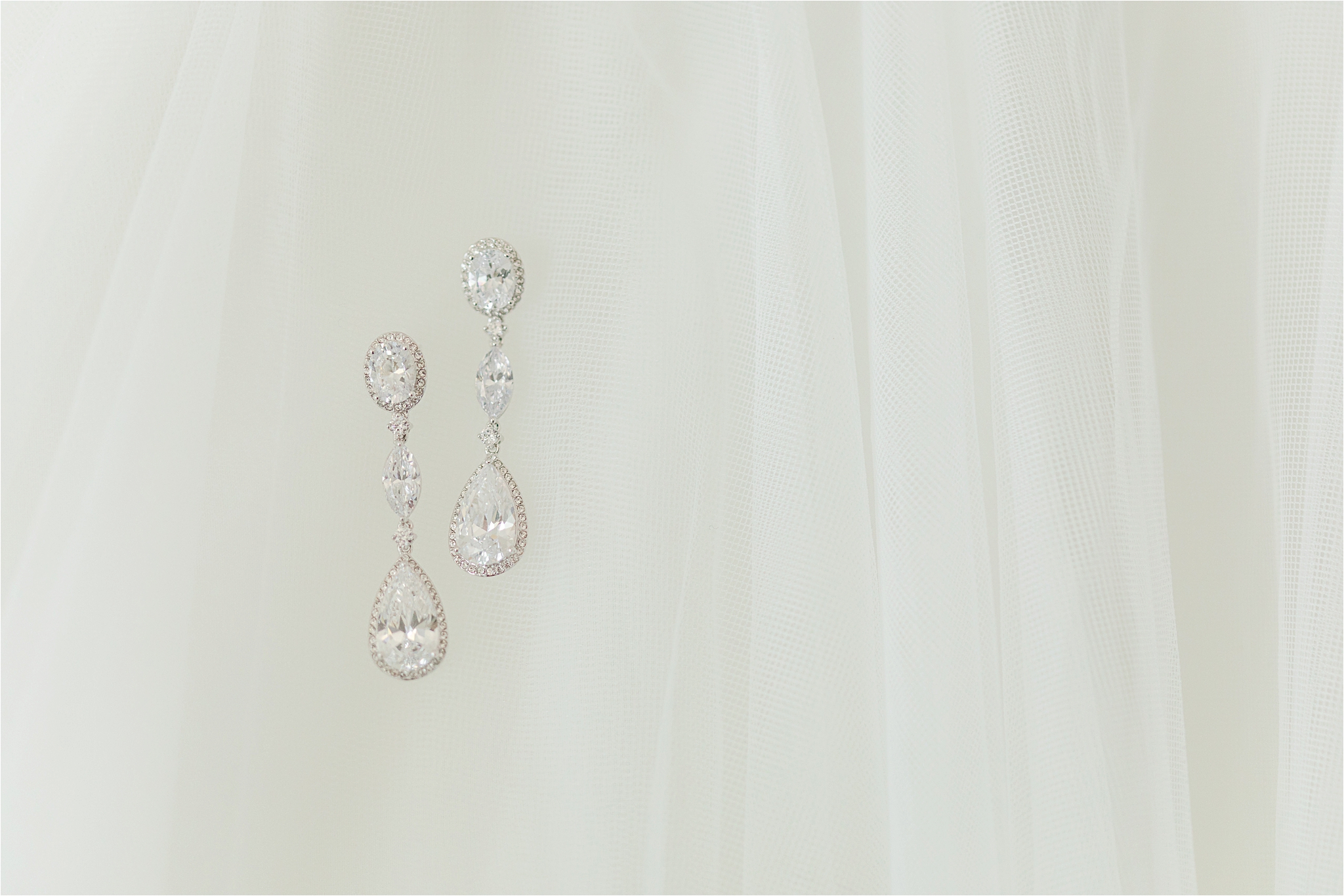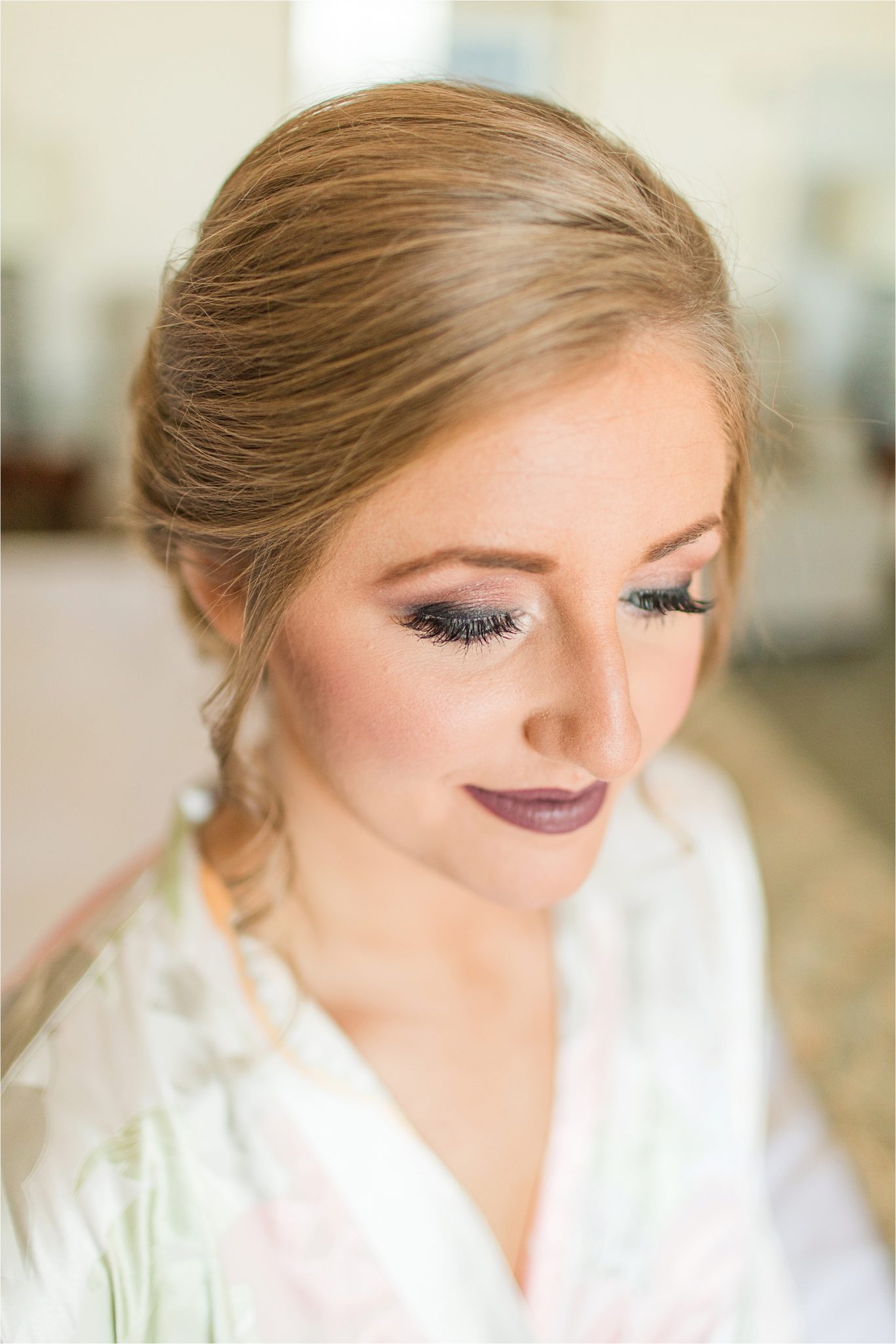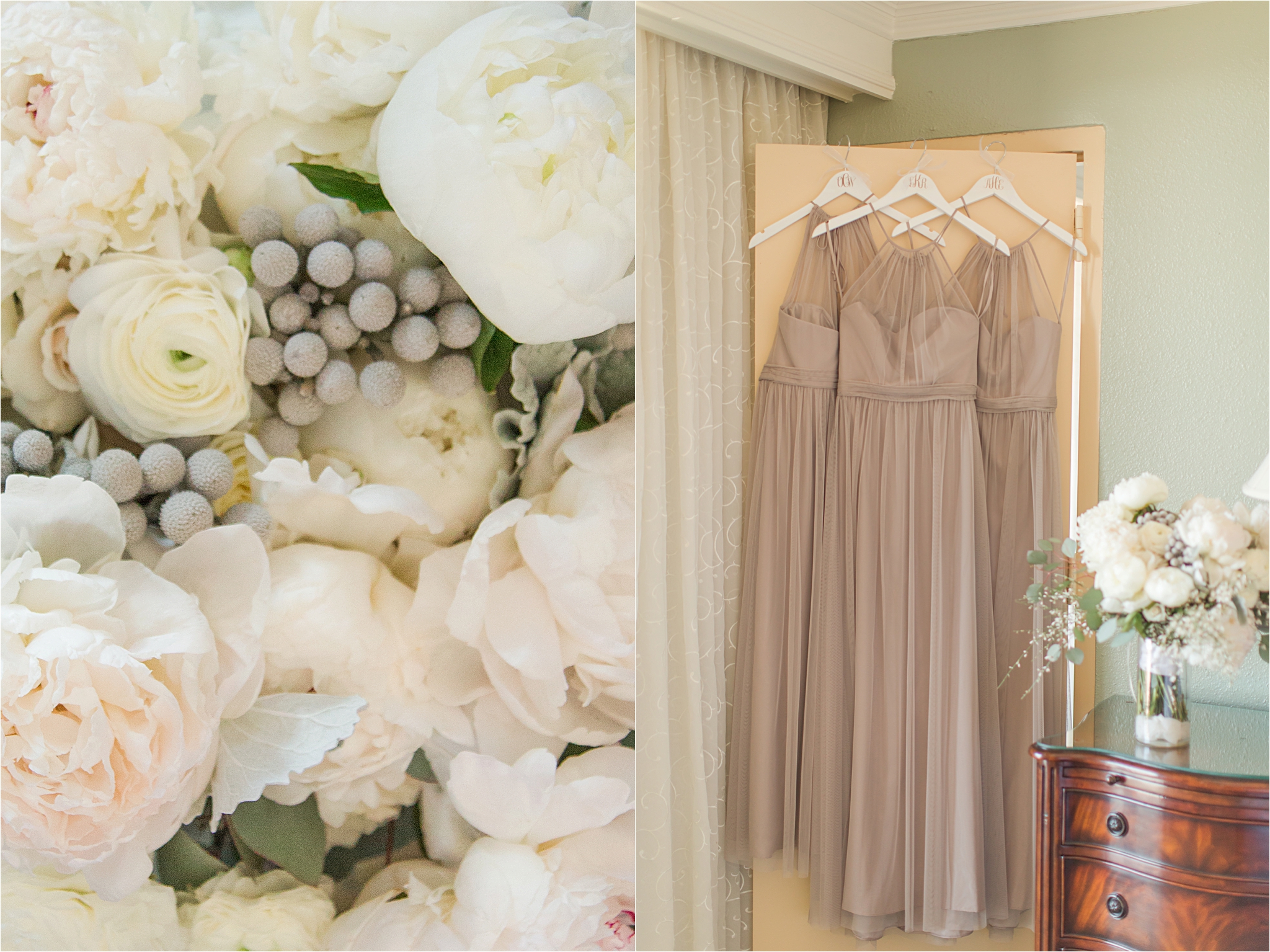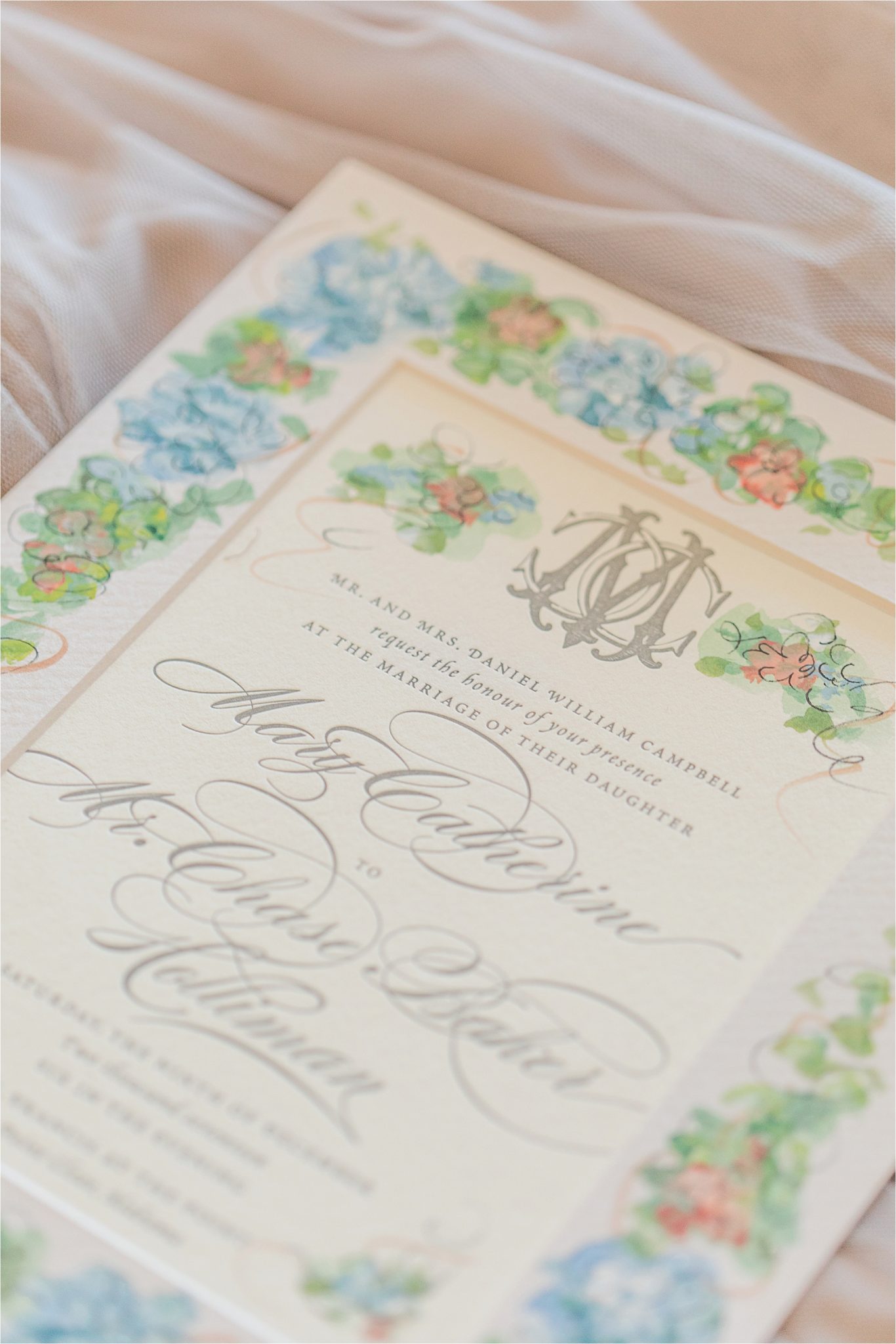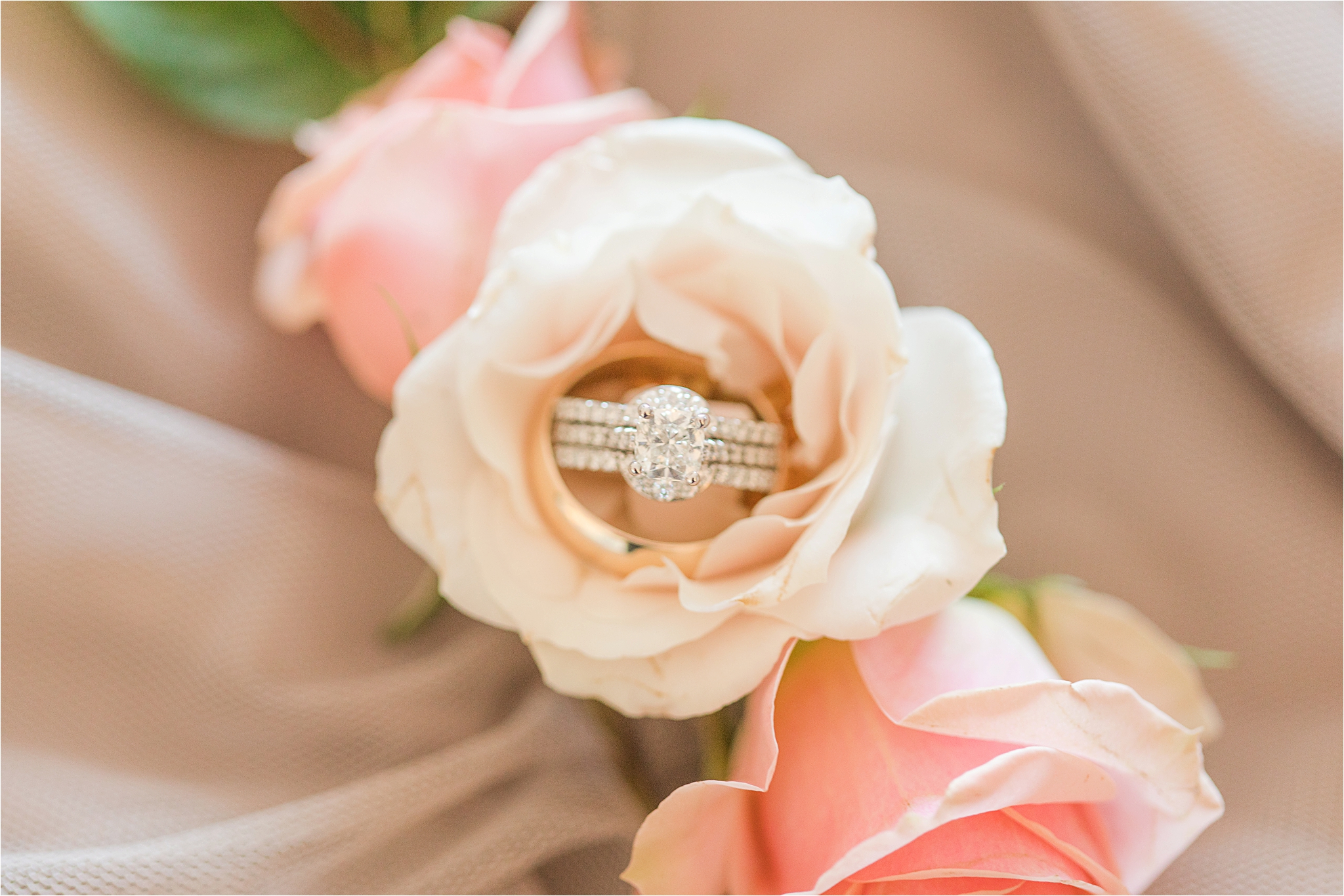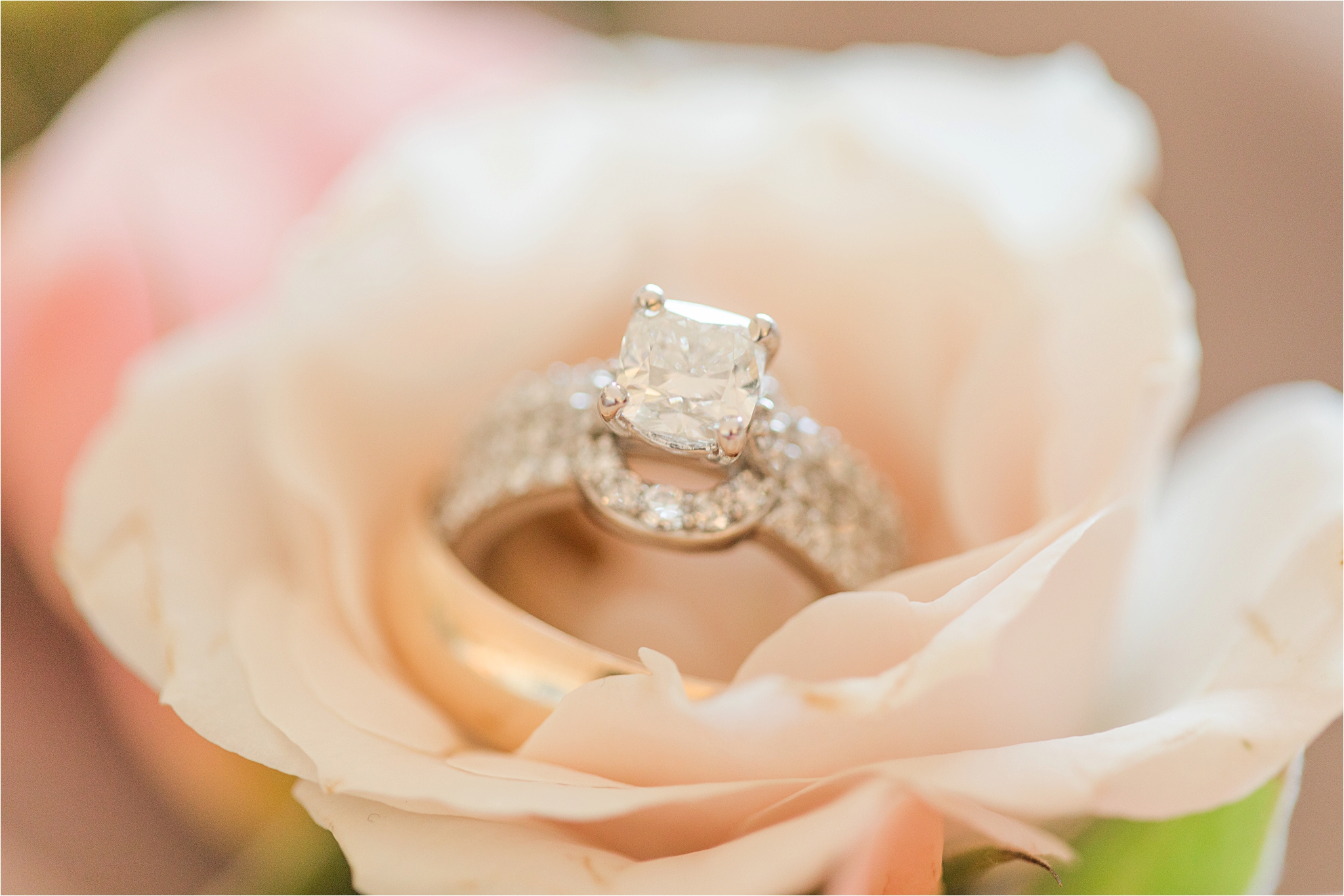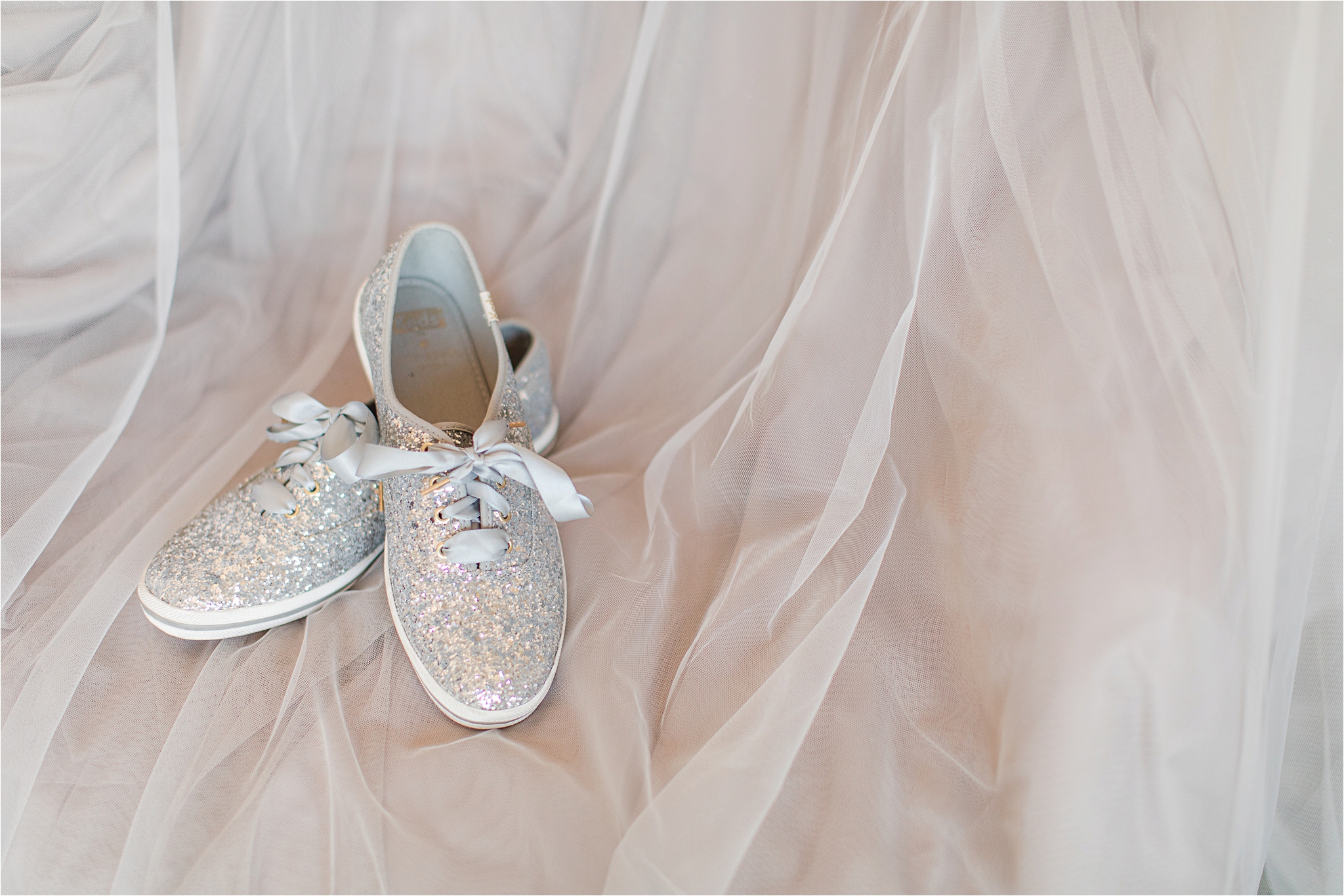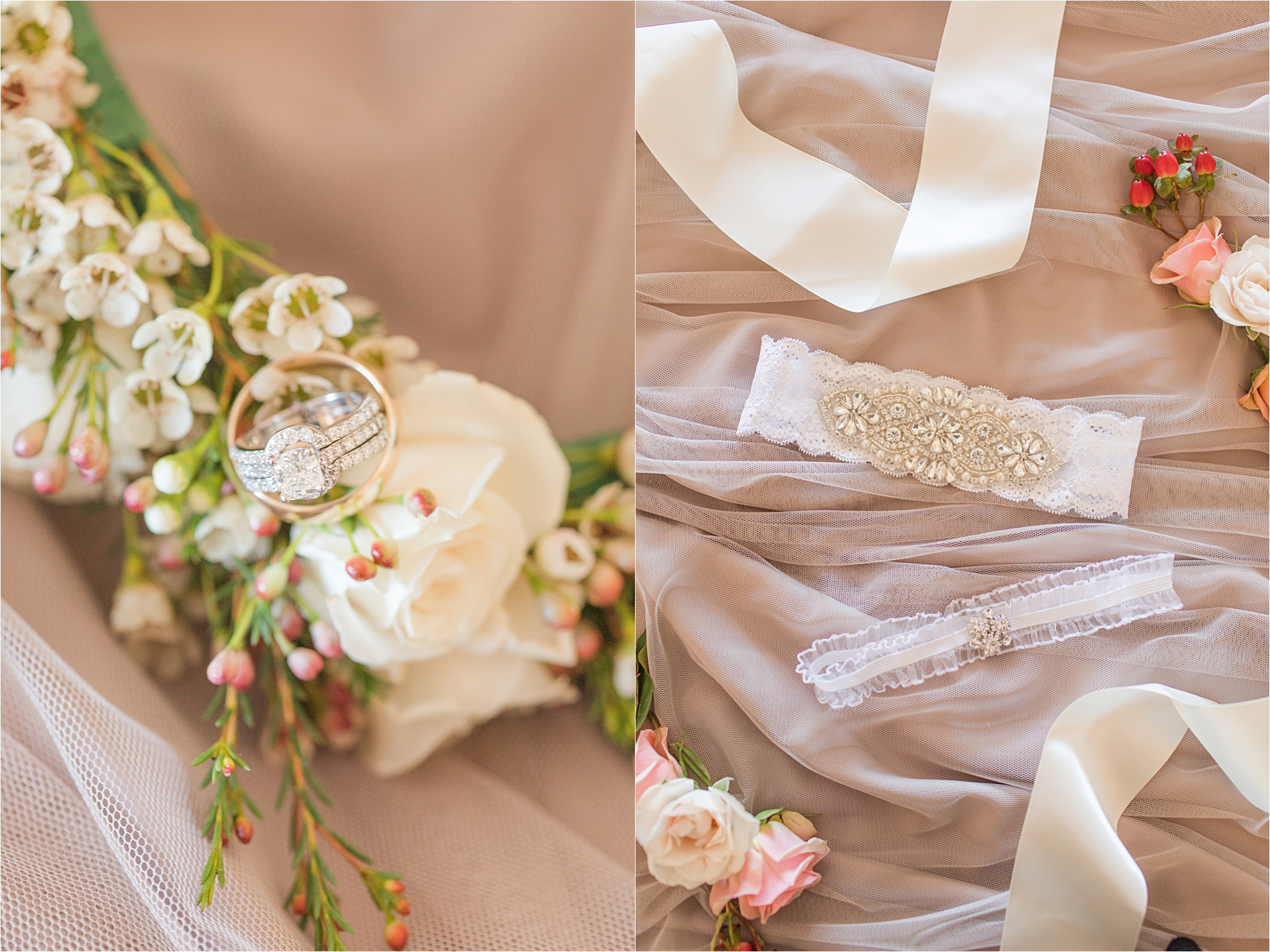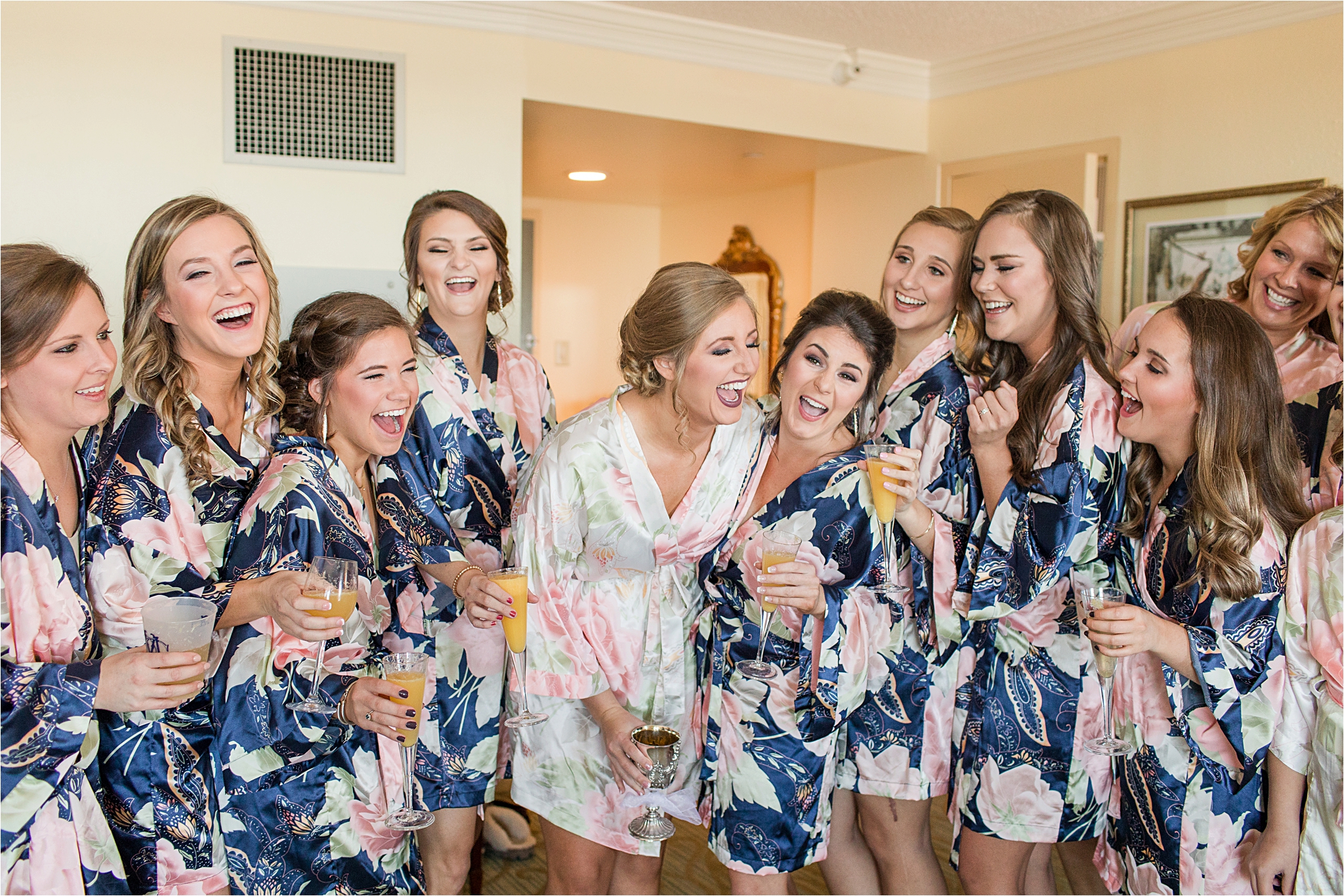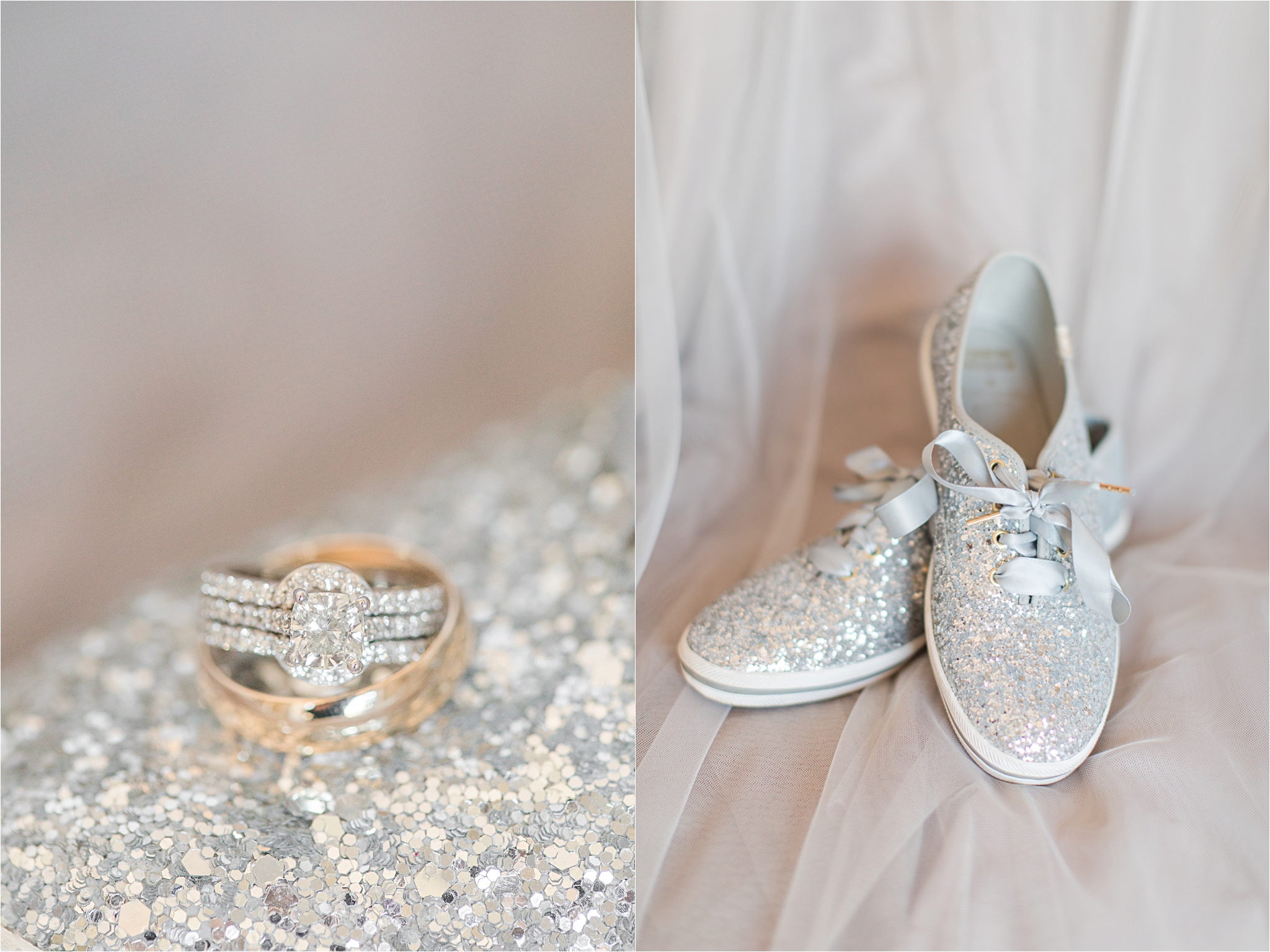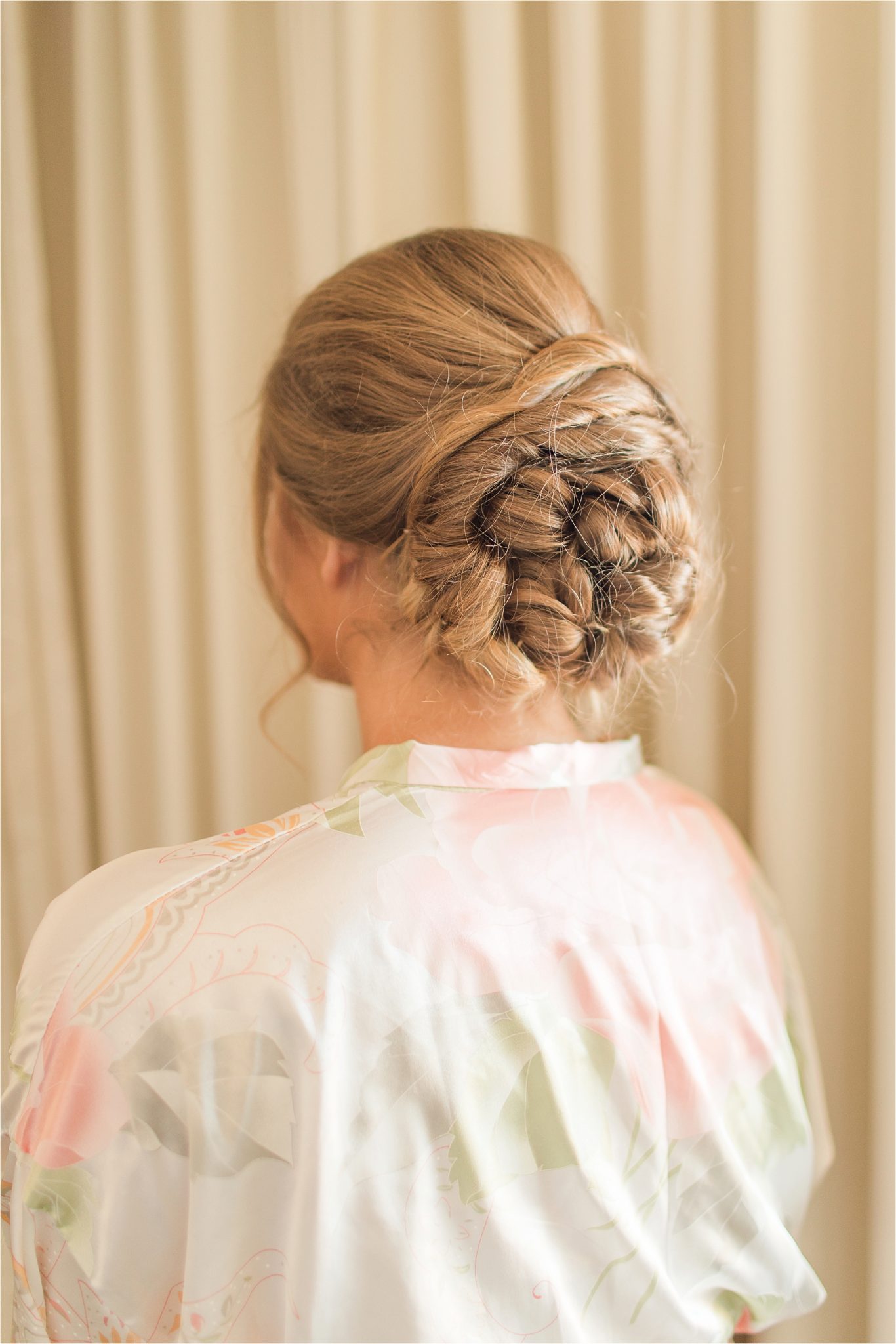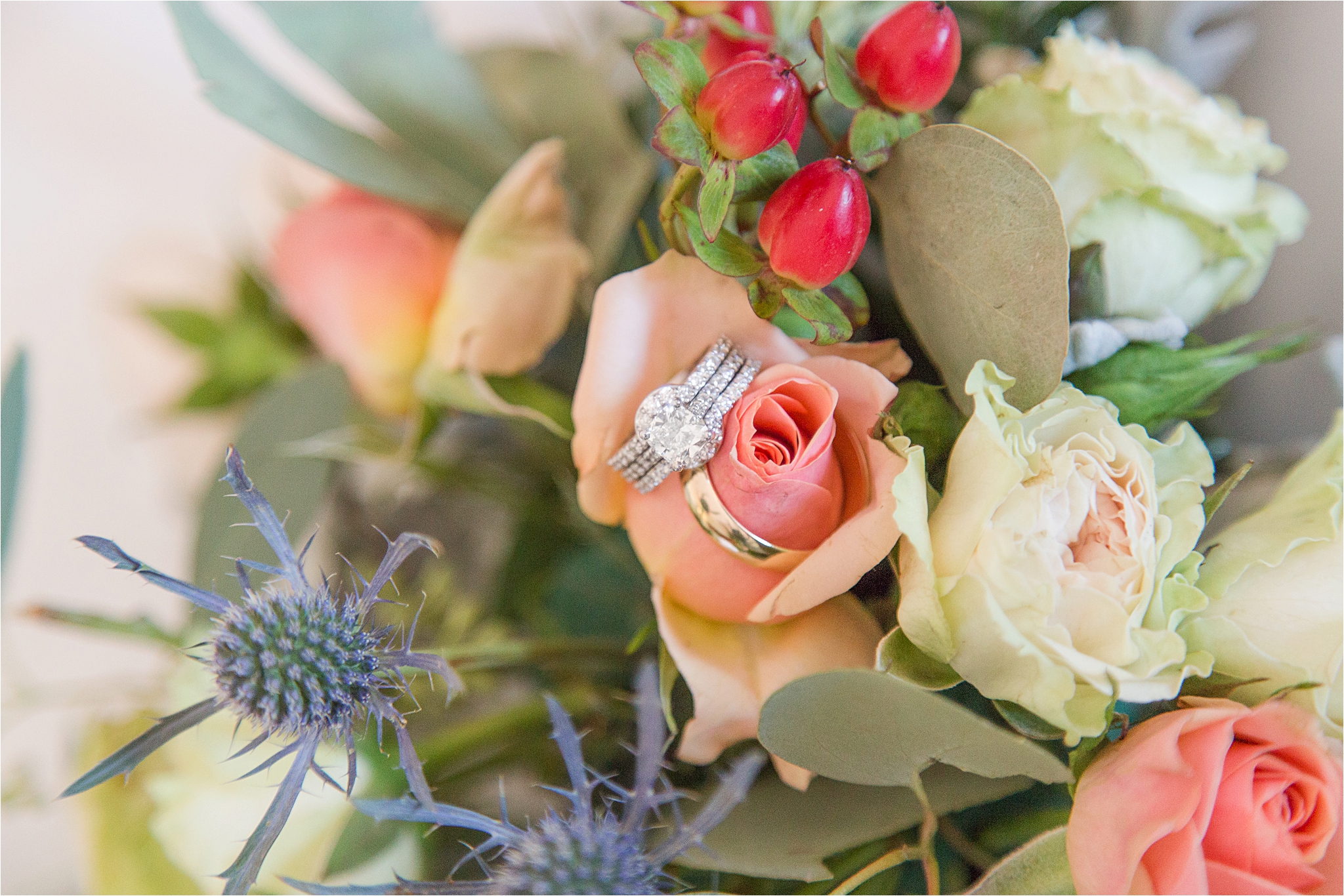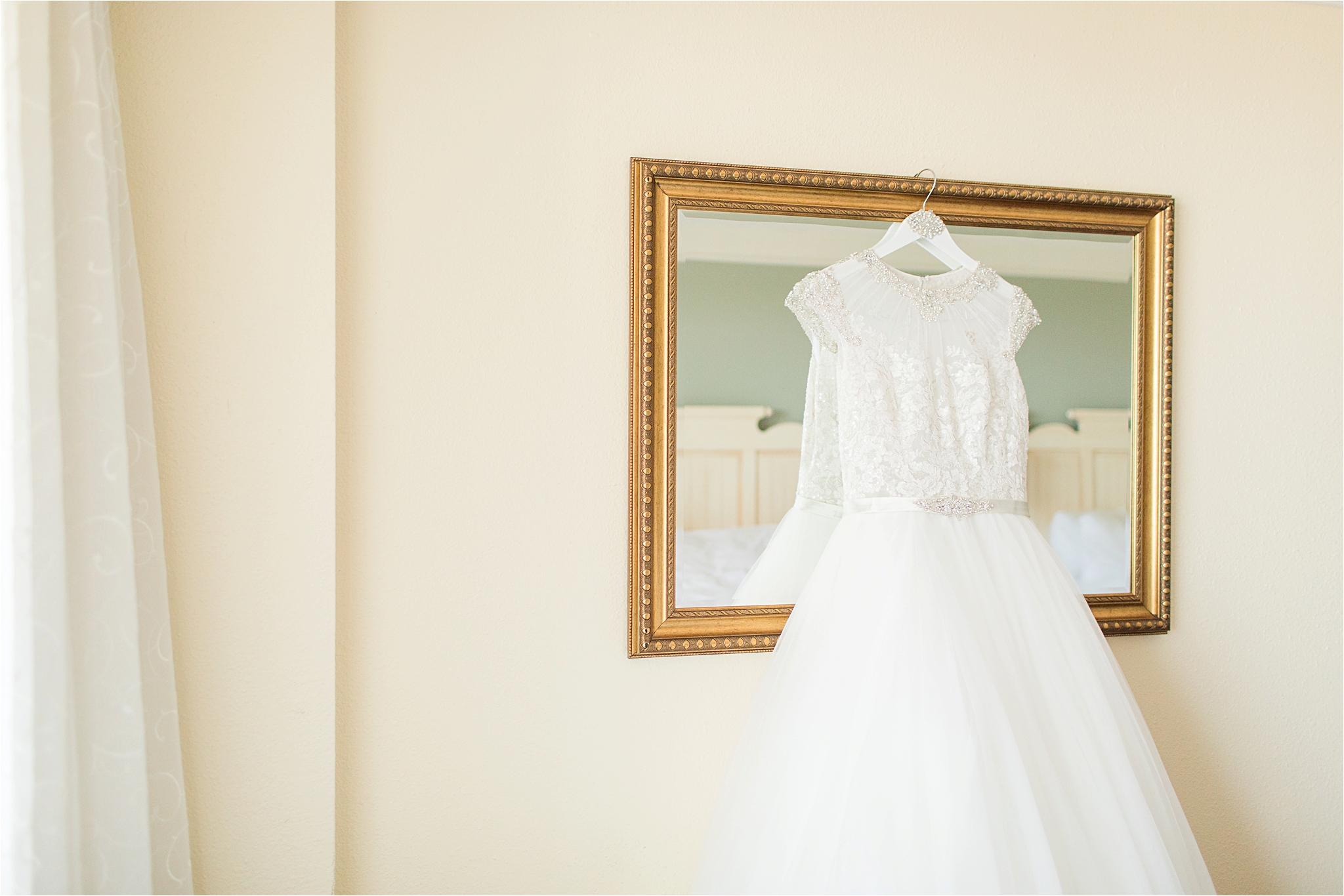 Mary Catherine and her sweet momma share the most precious bond…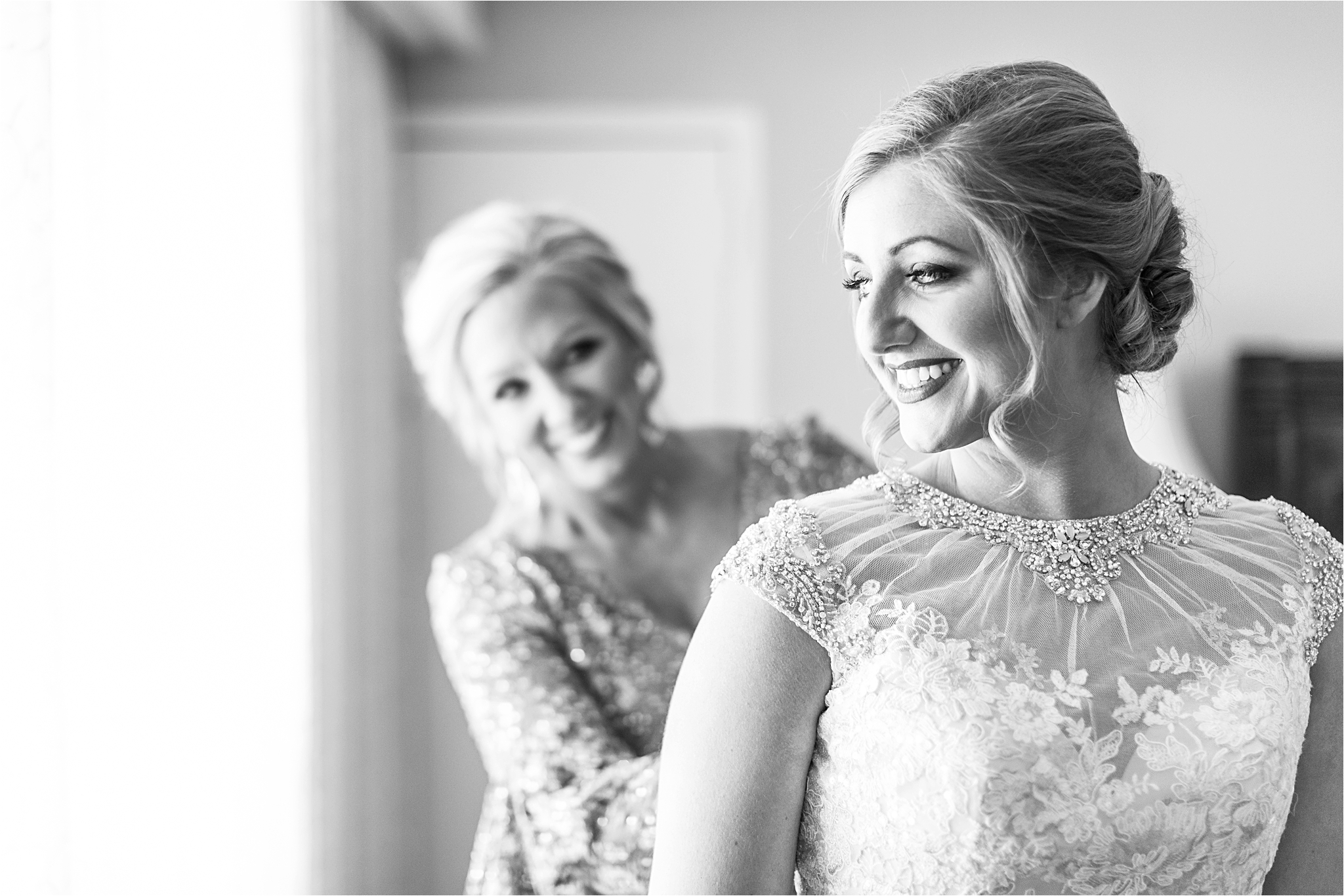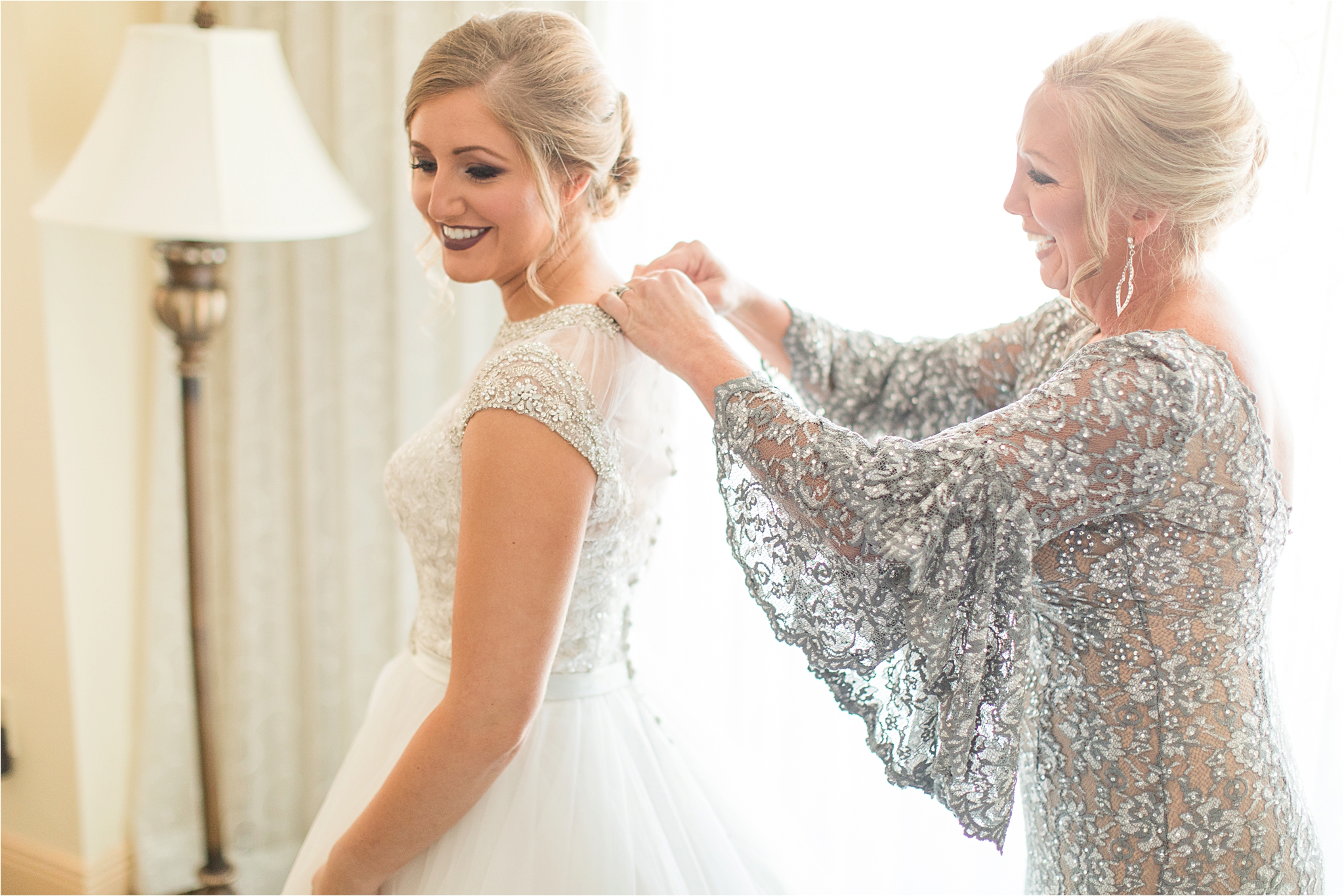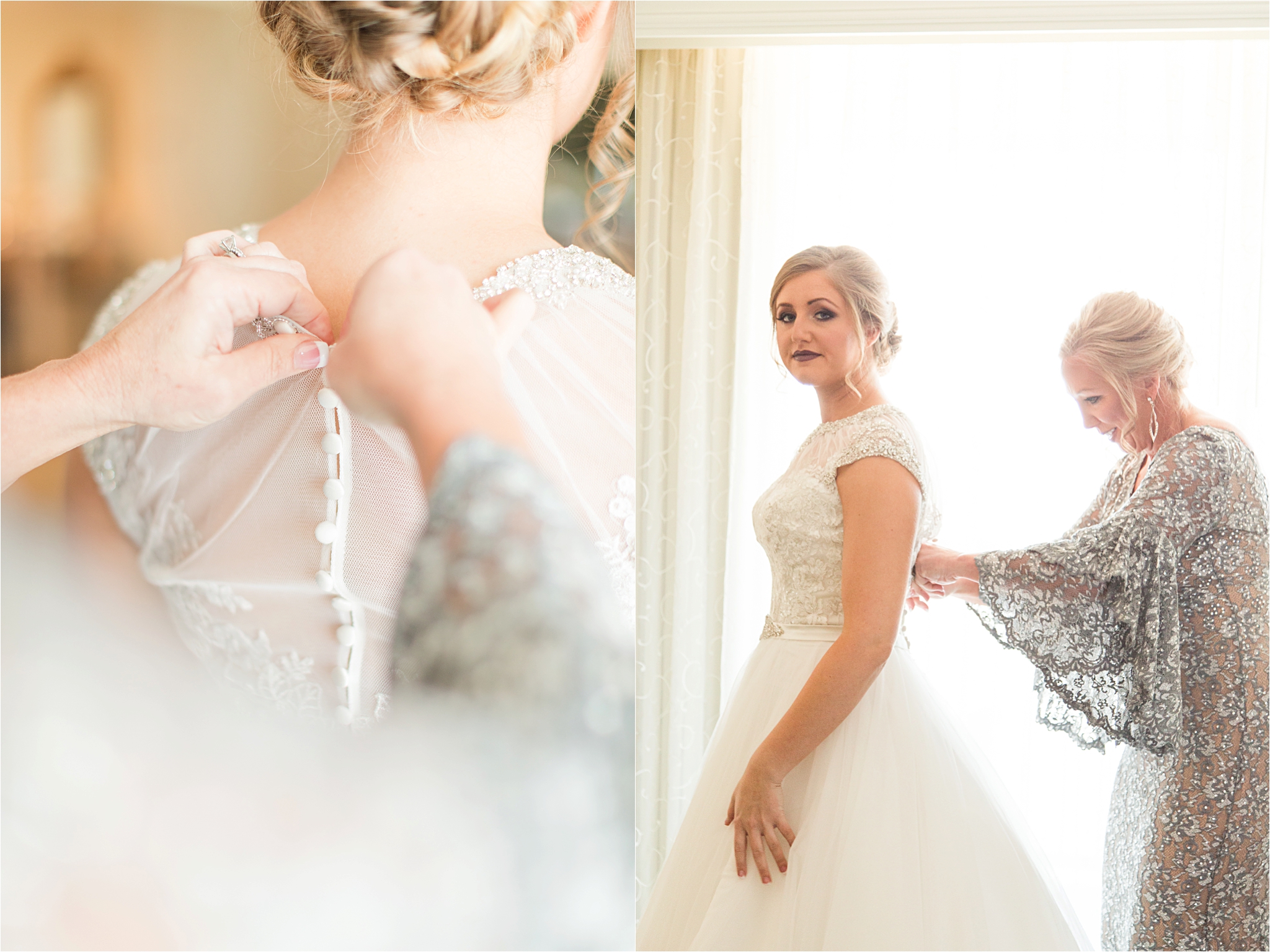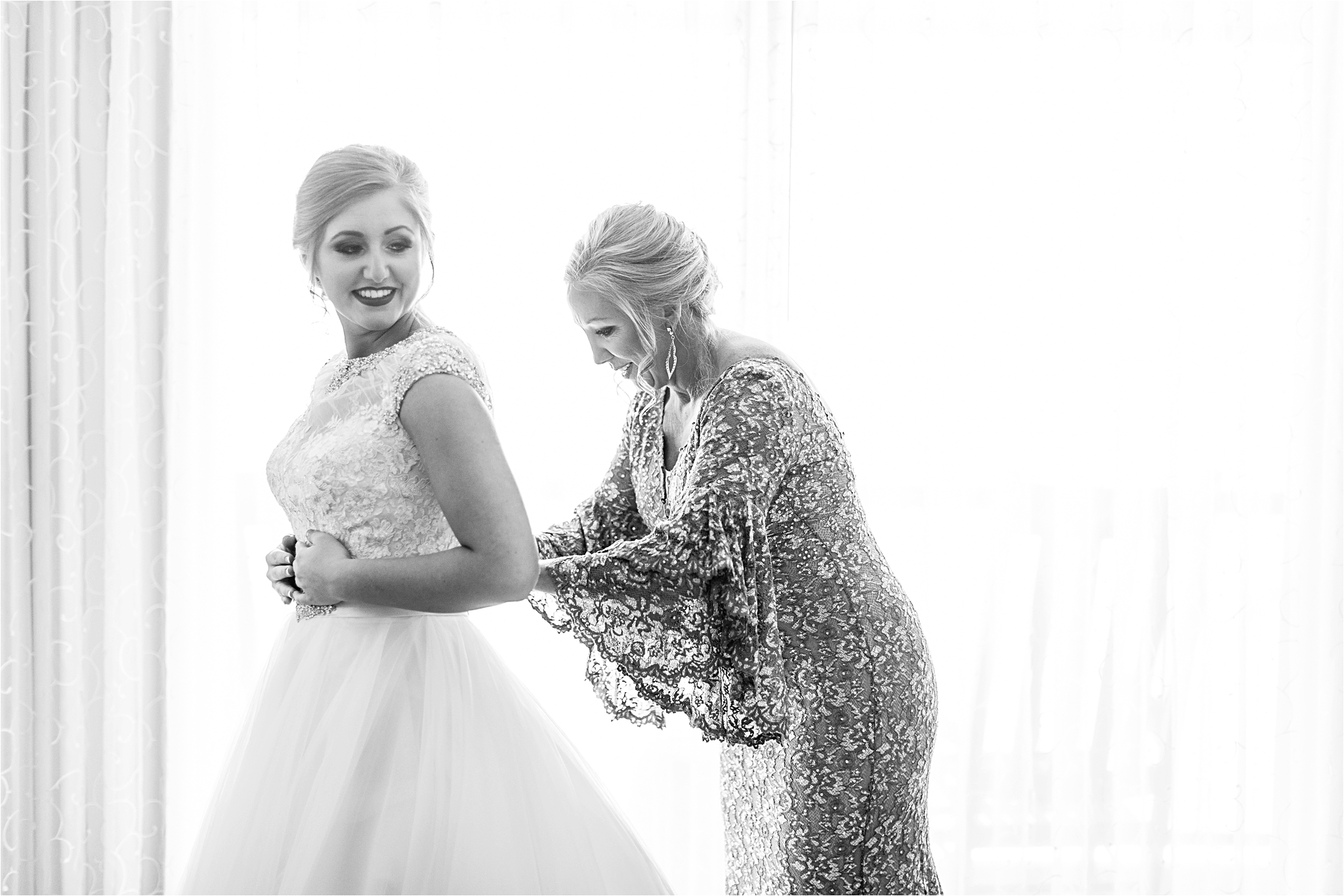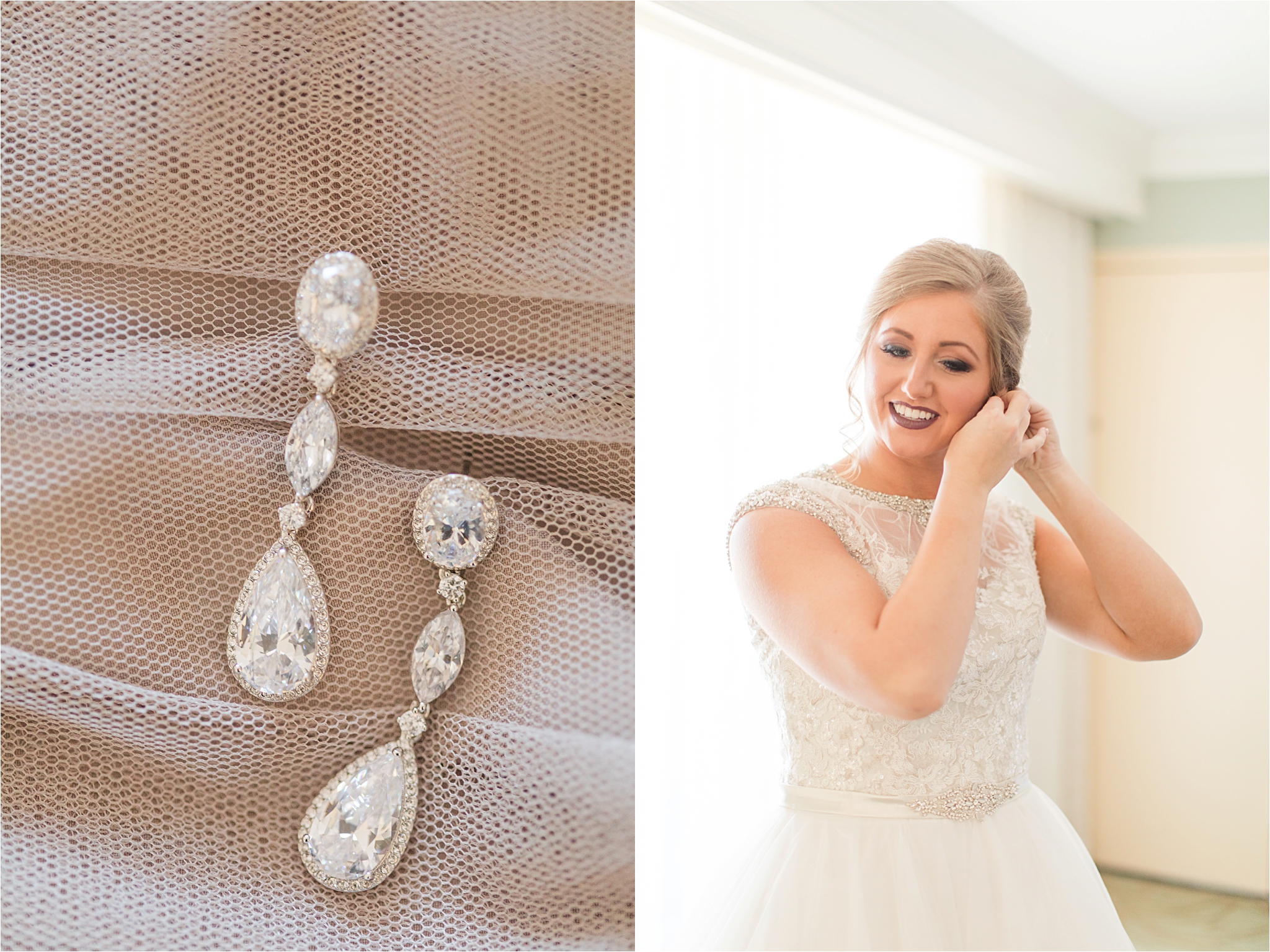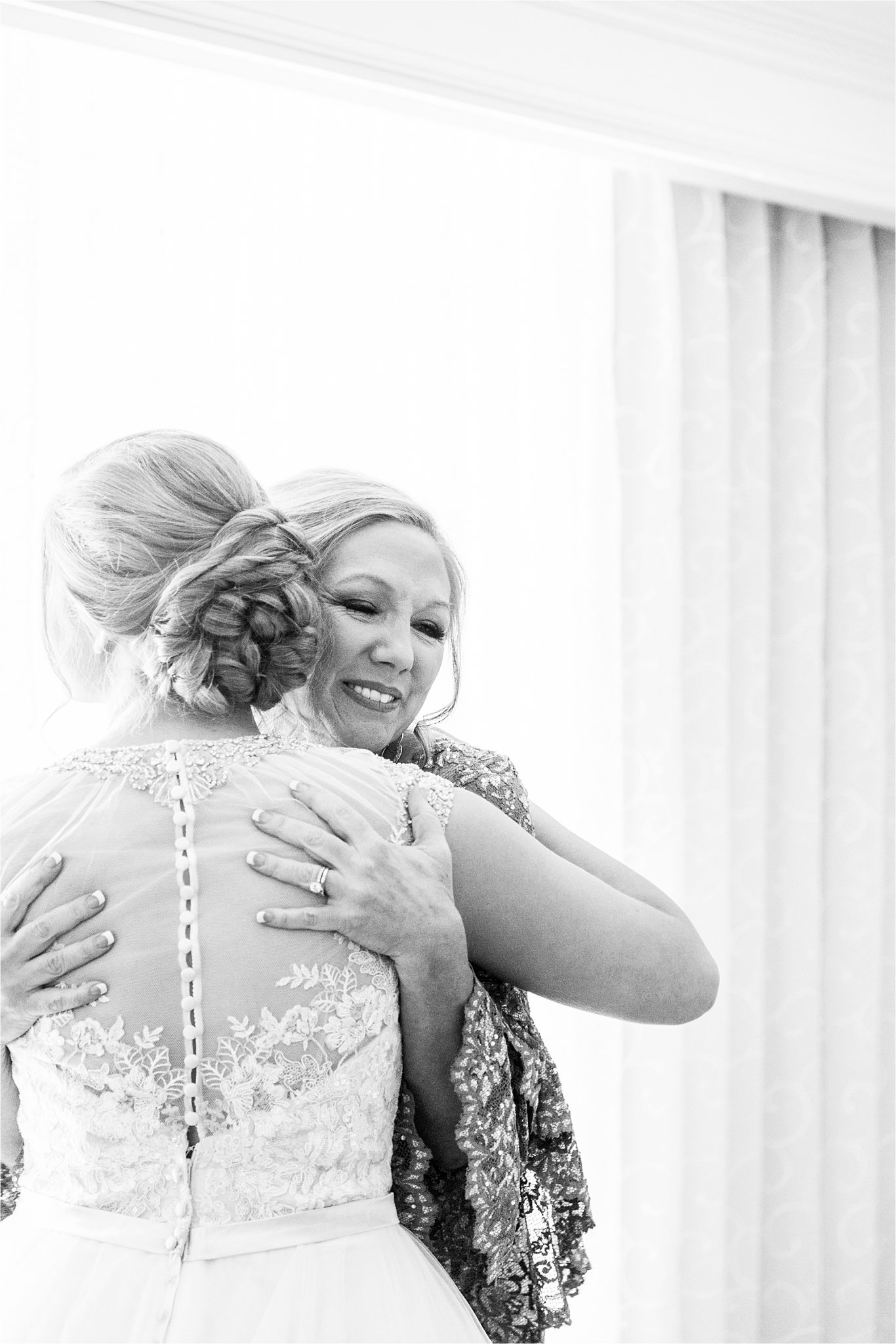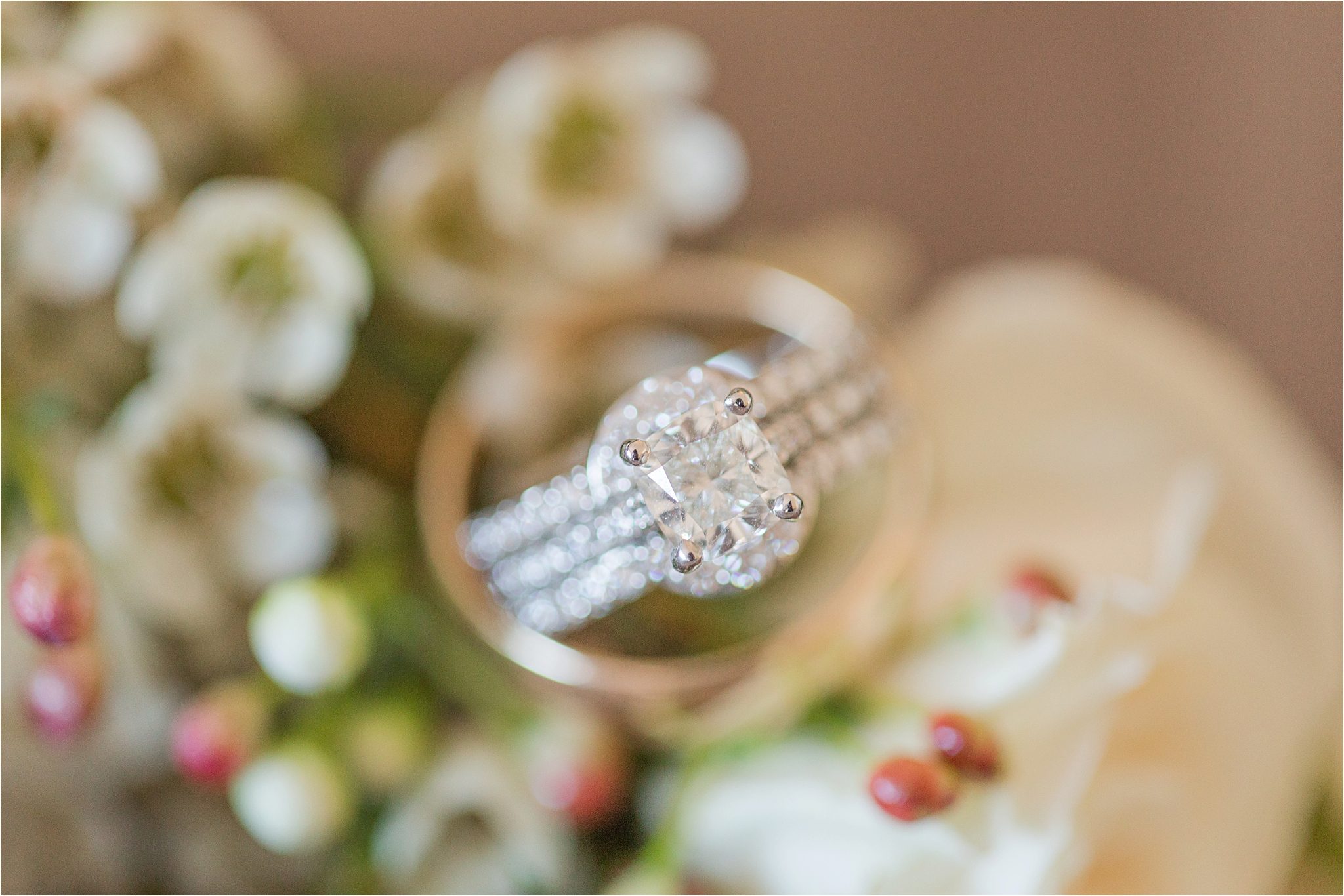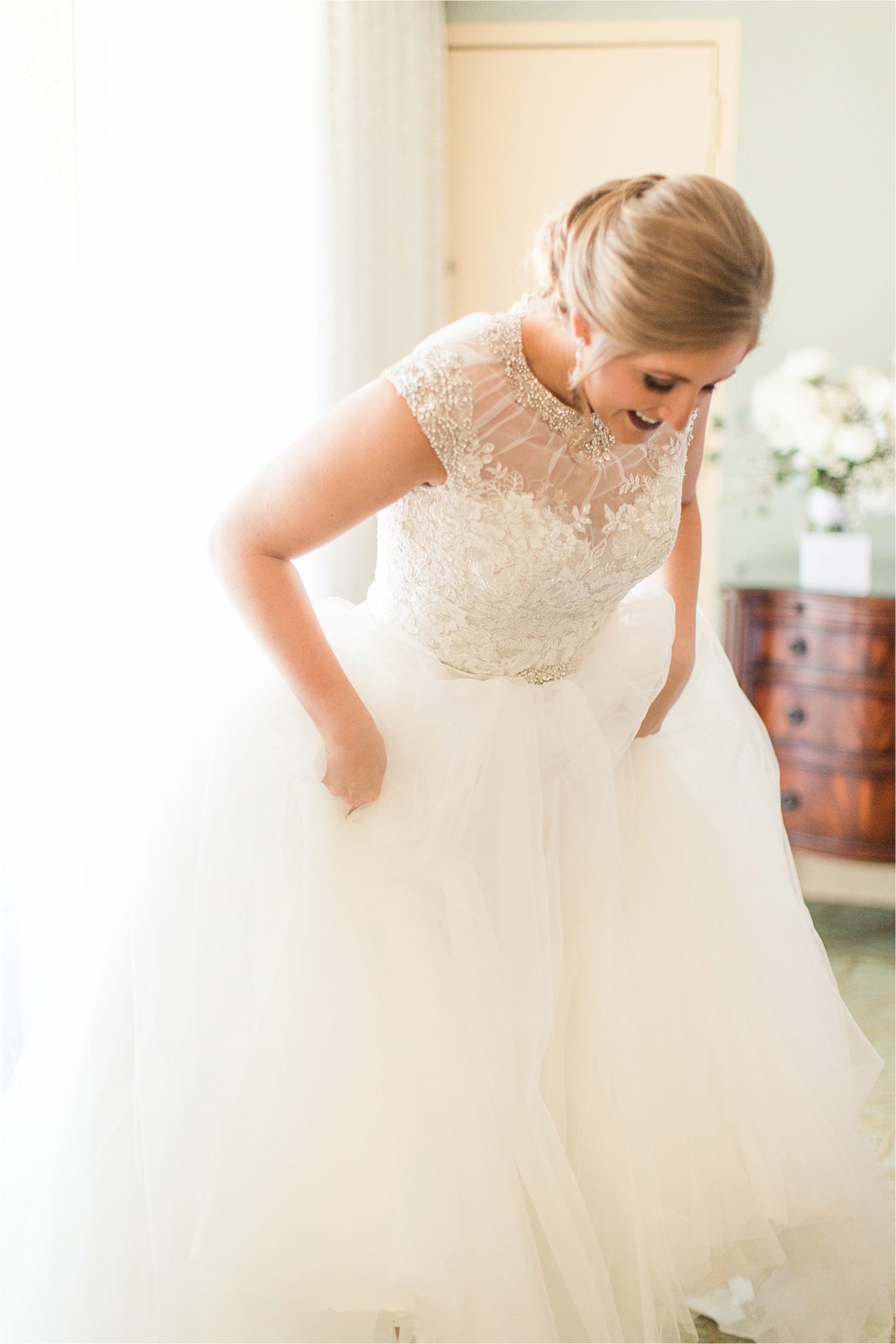 Mary Catherine, you are timeless!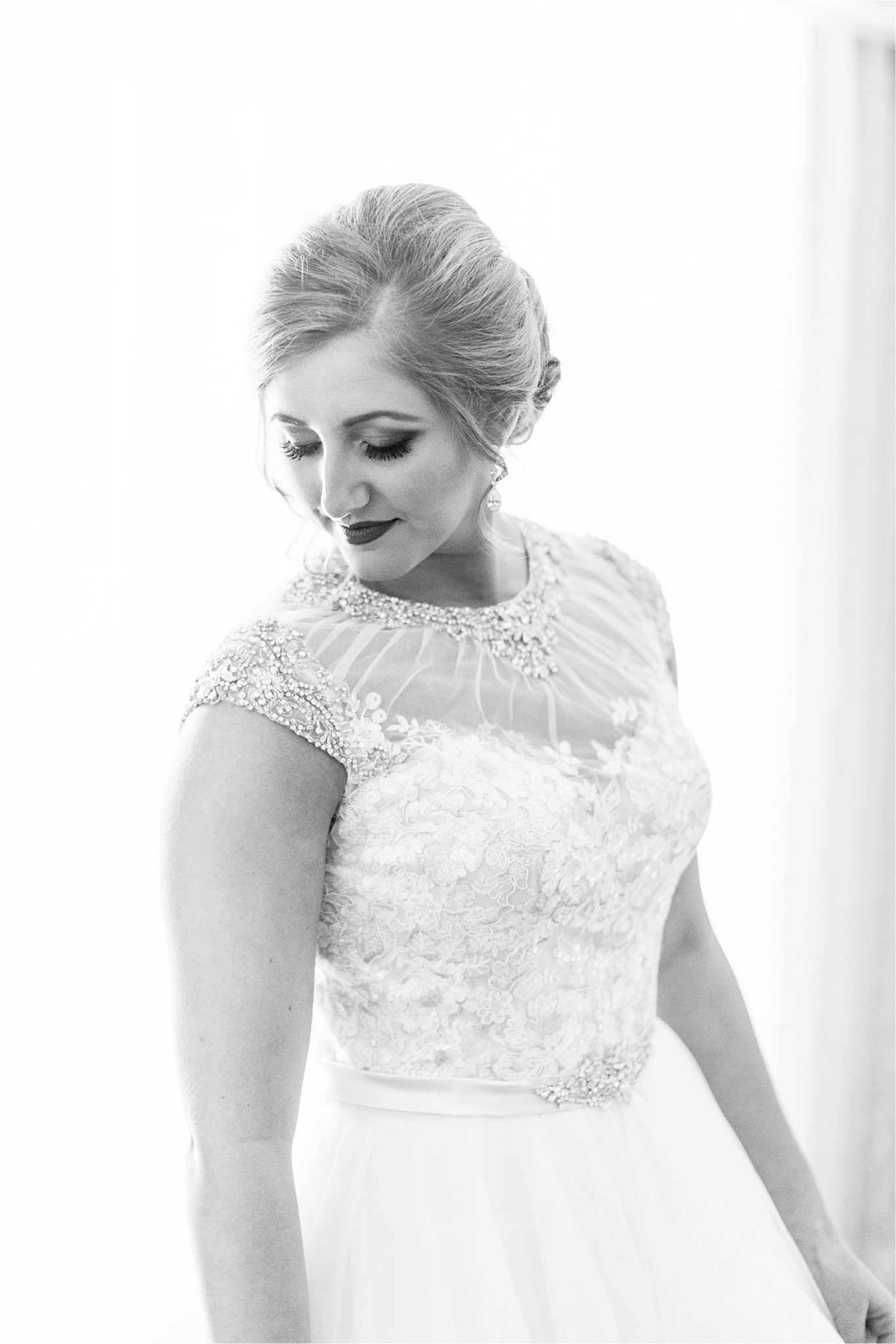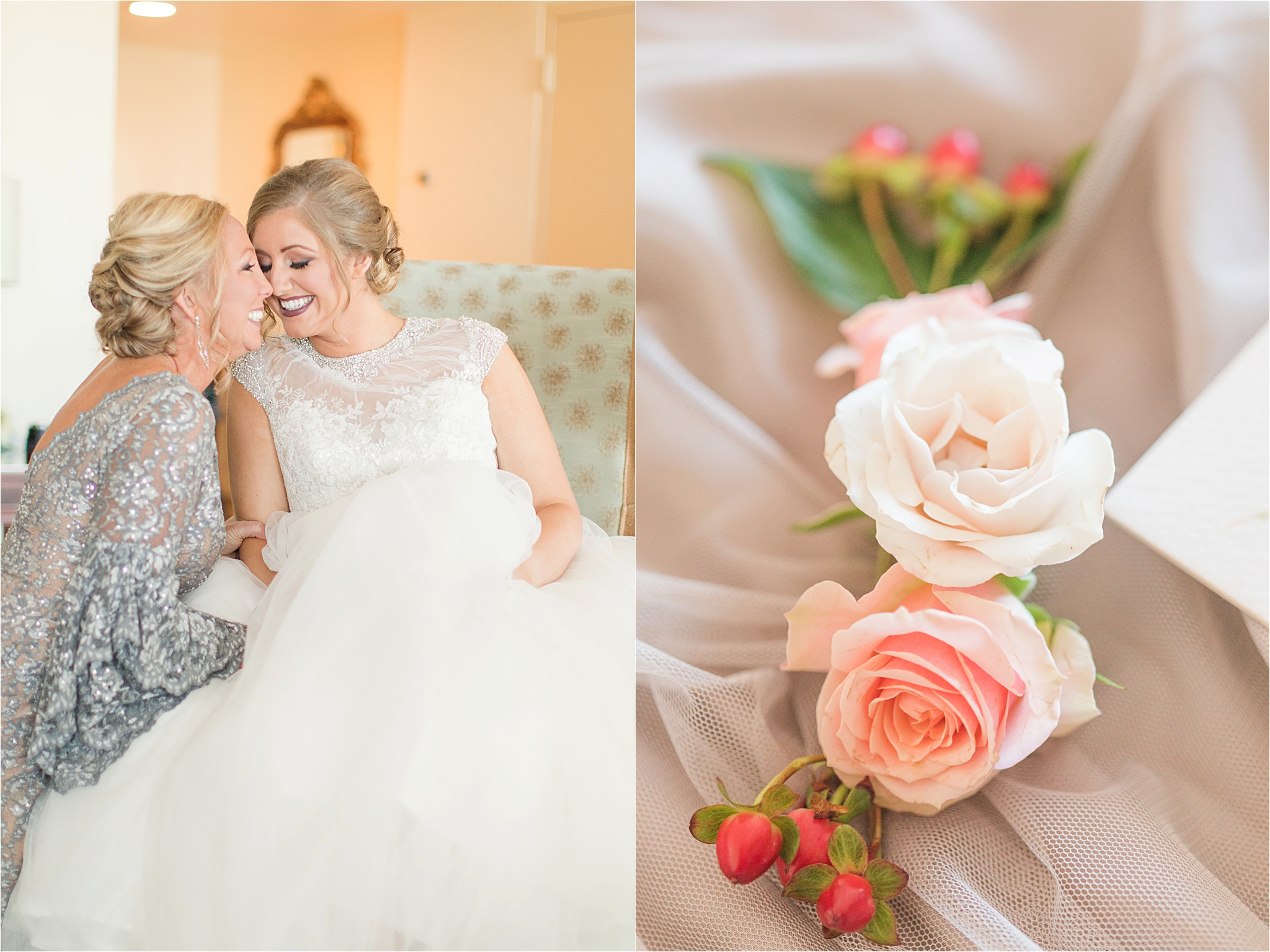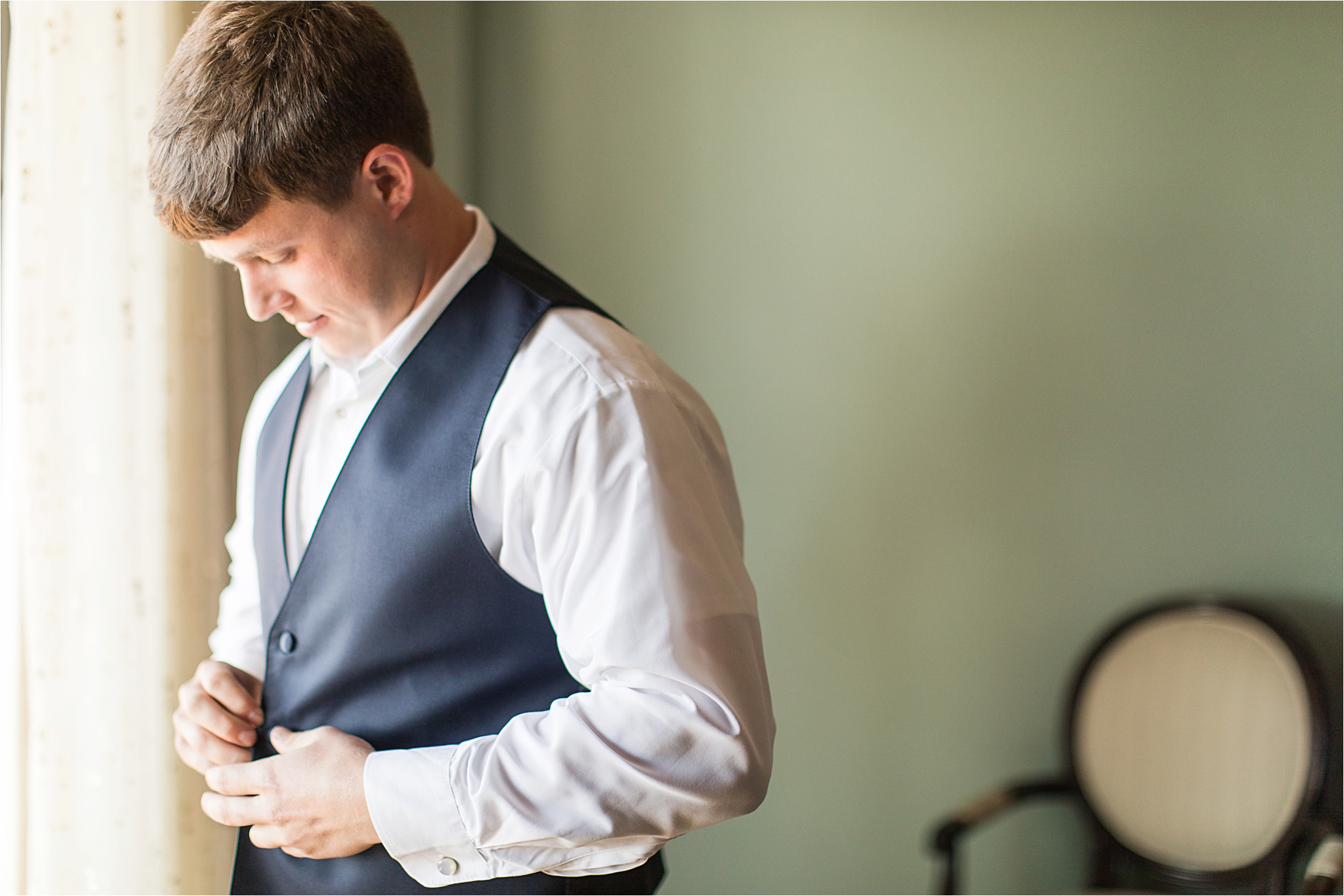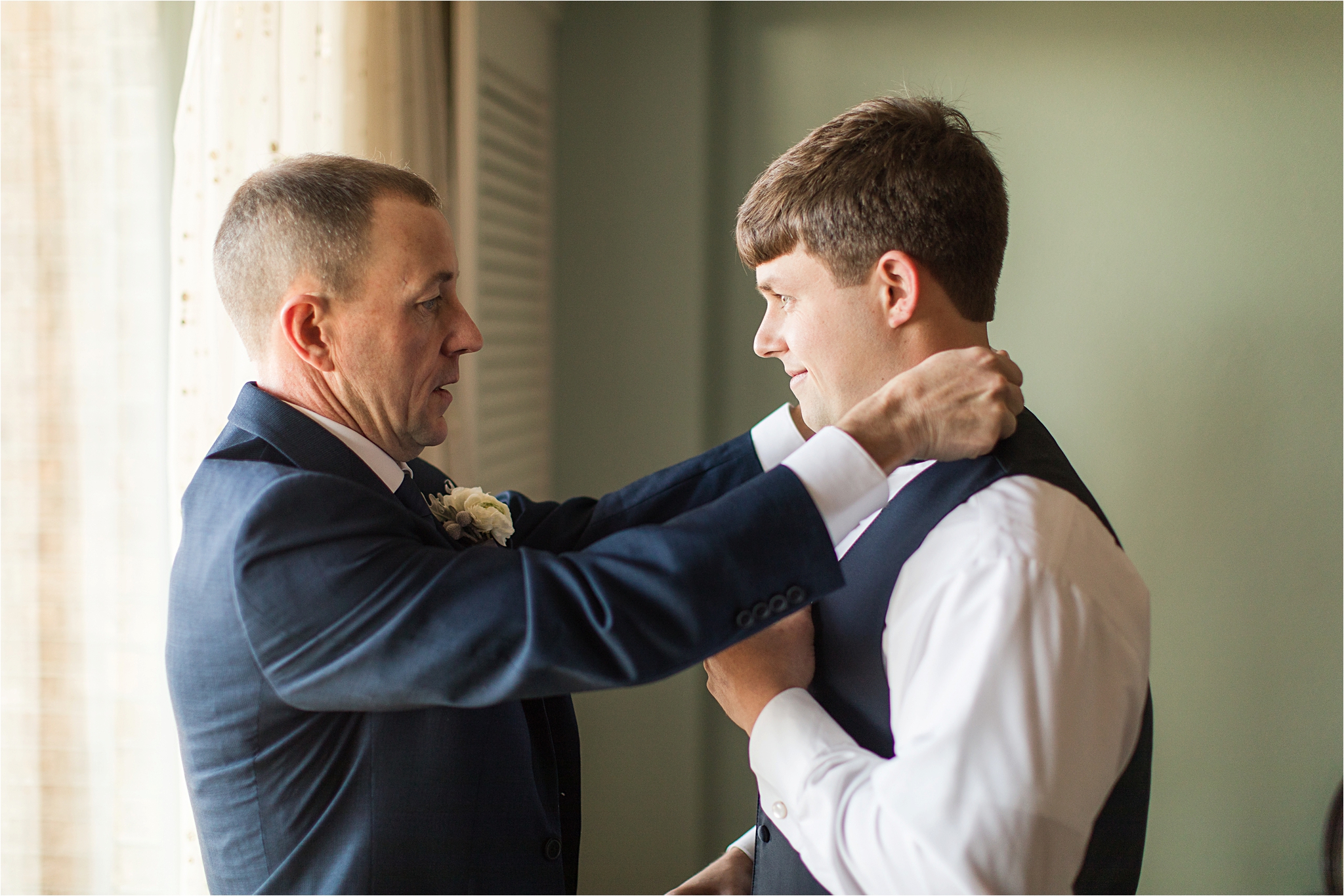 Such a handsome man, Chase!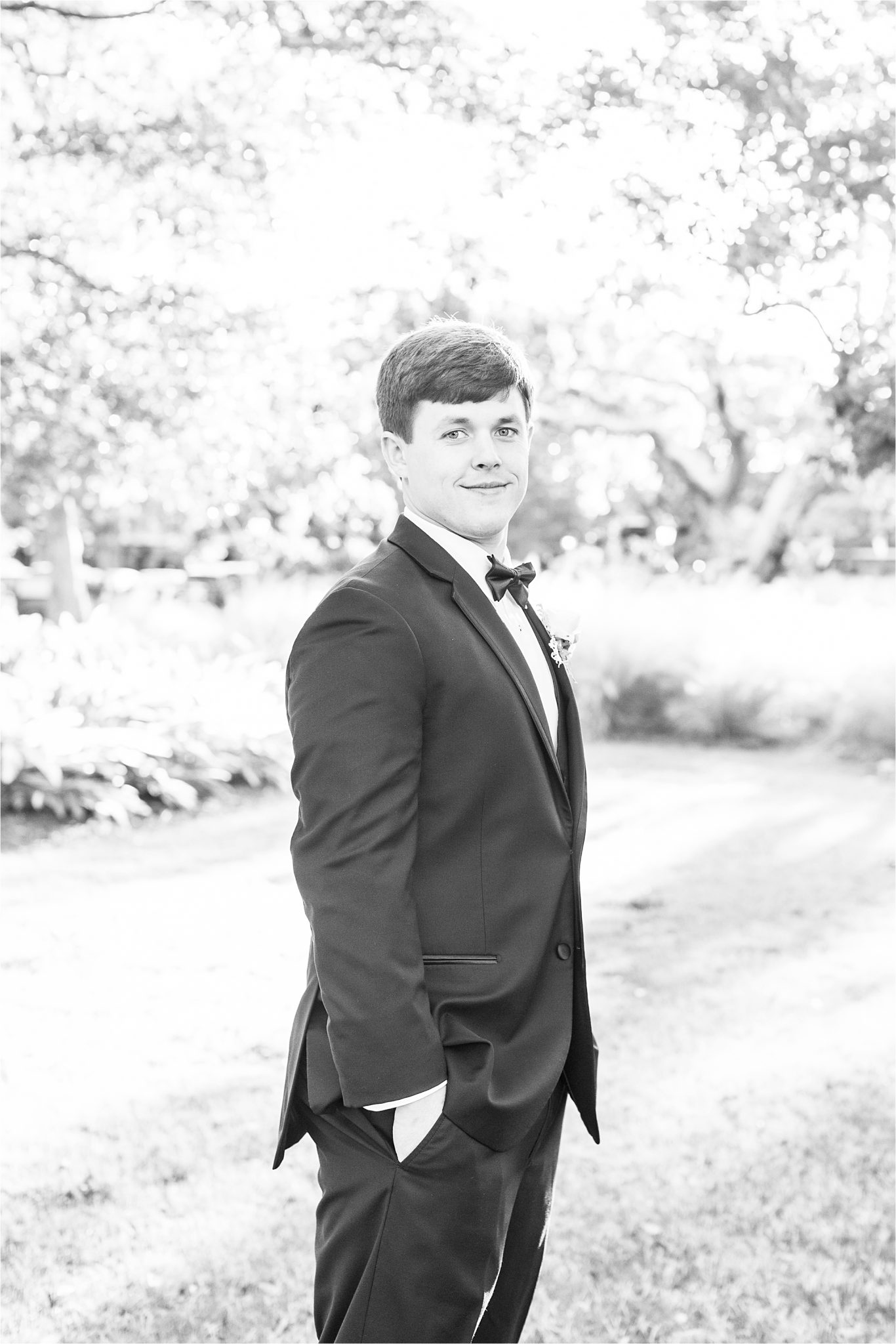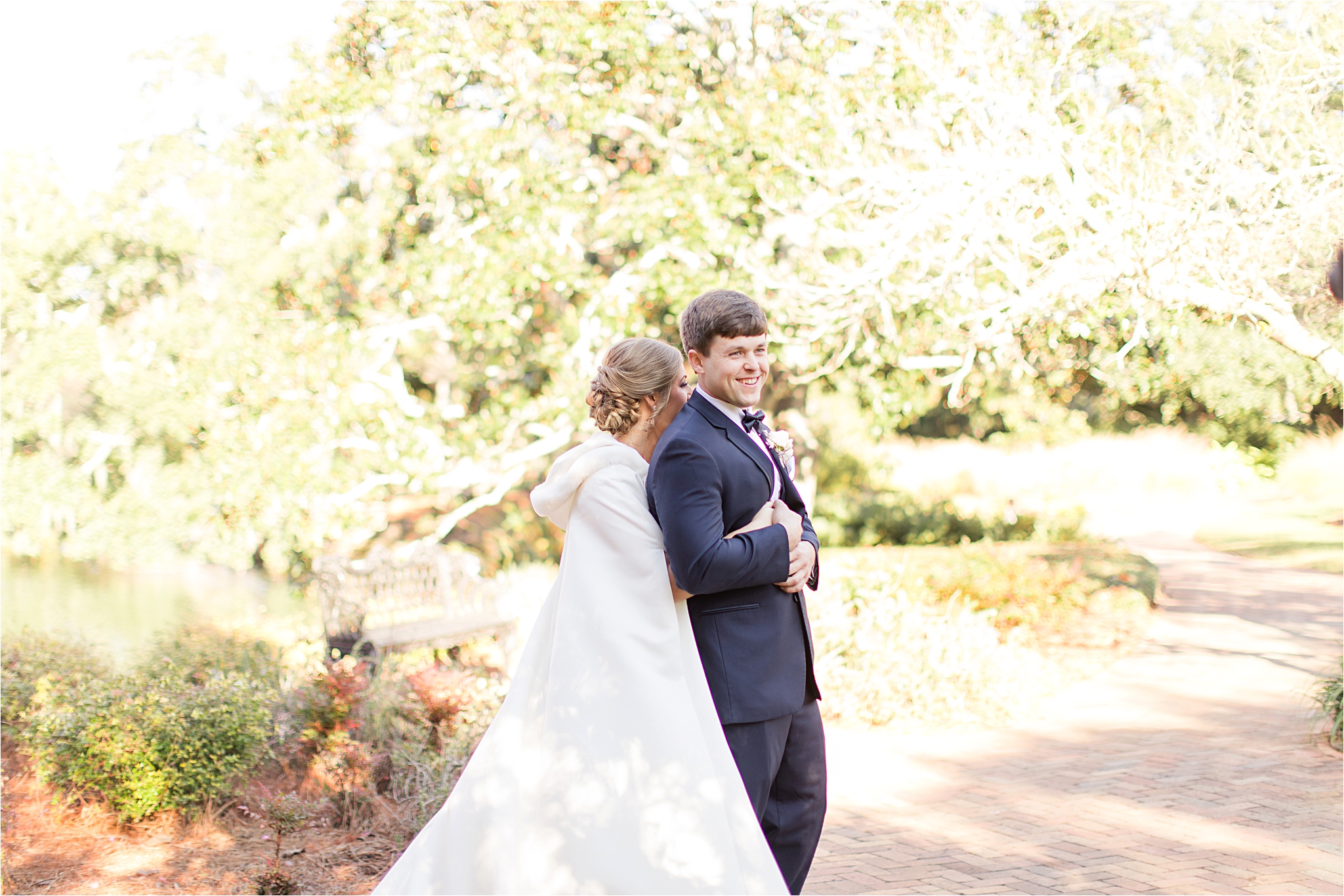 Their first look was so precious!!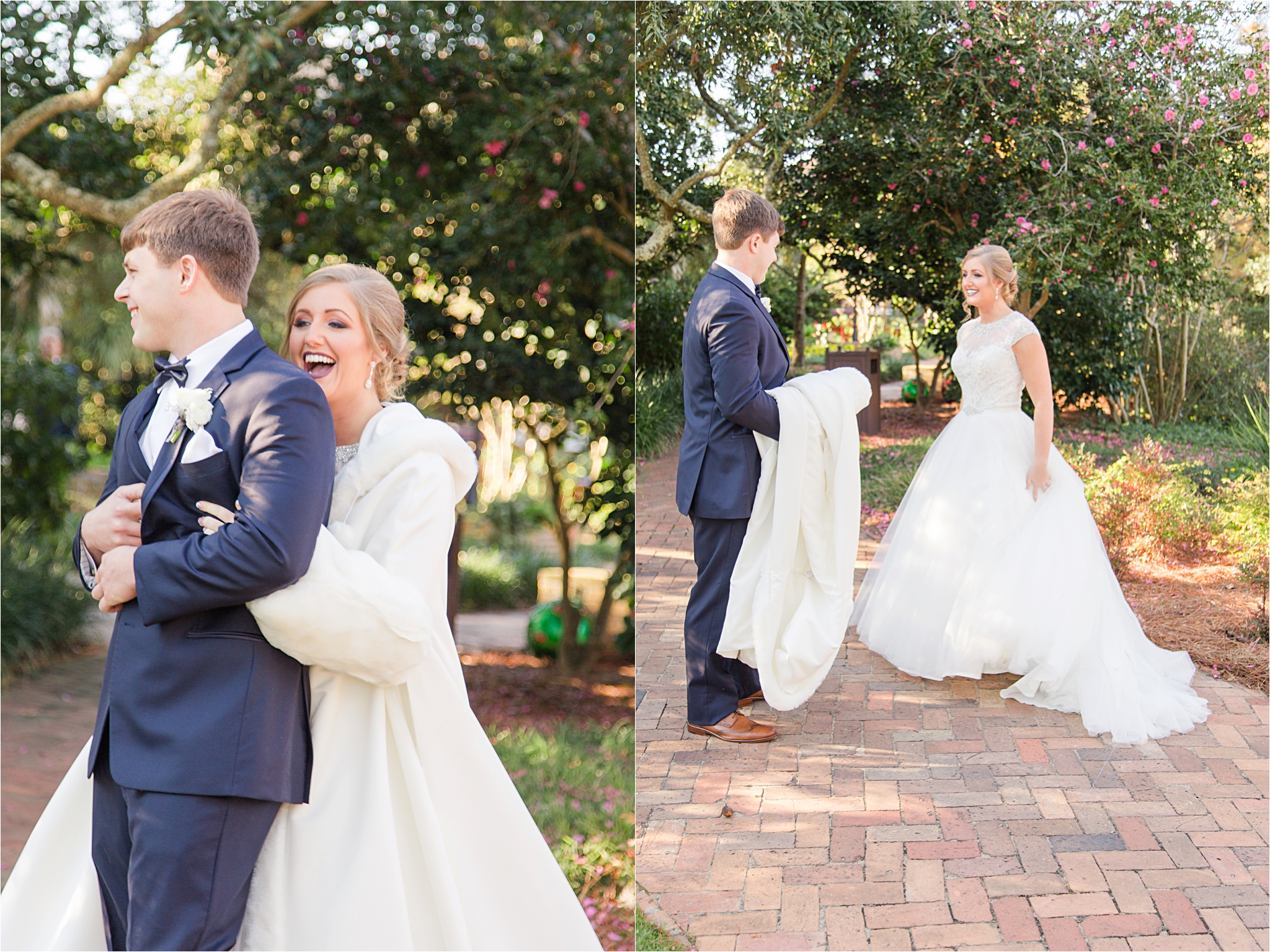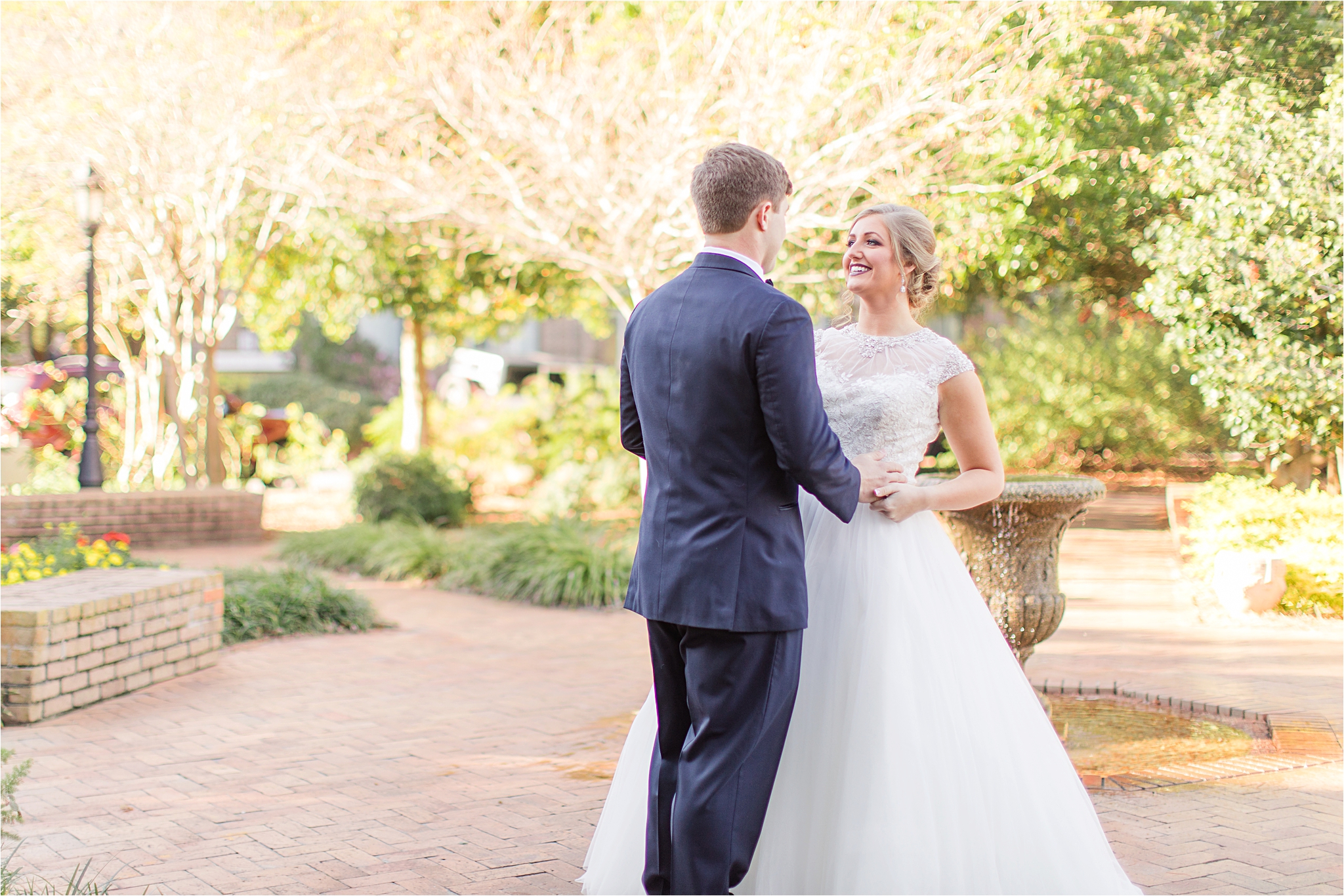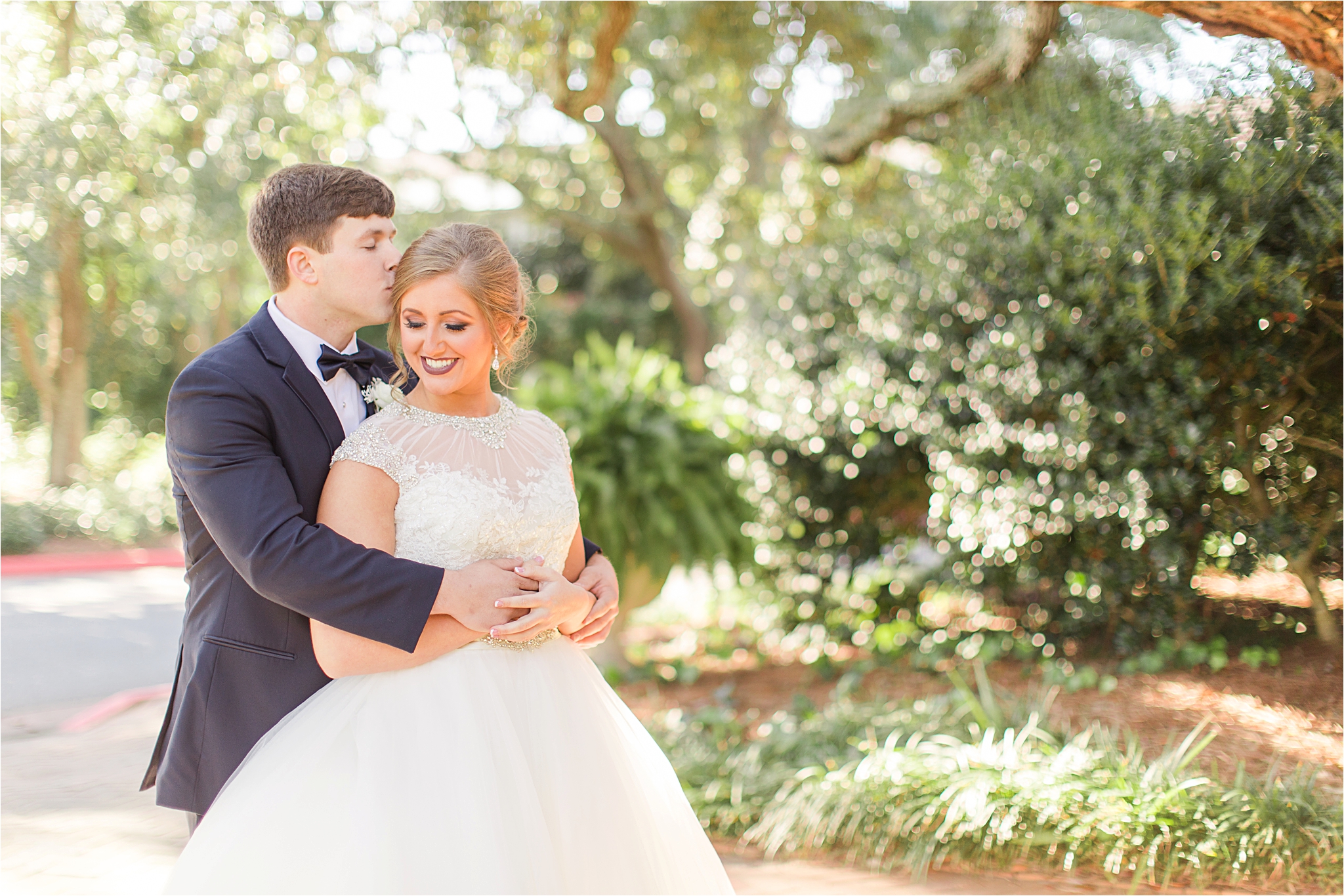 These two are an absolute dream….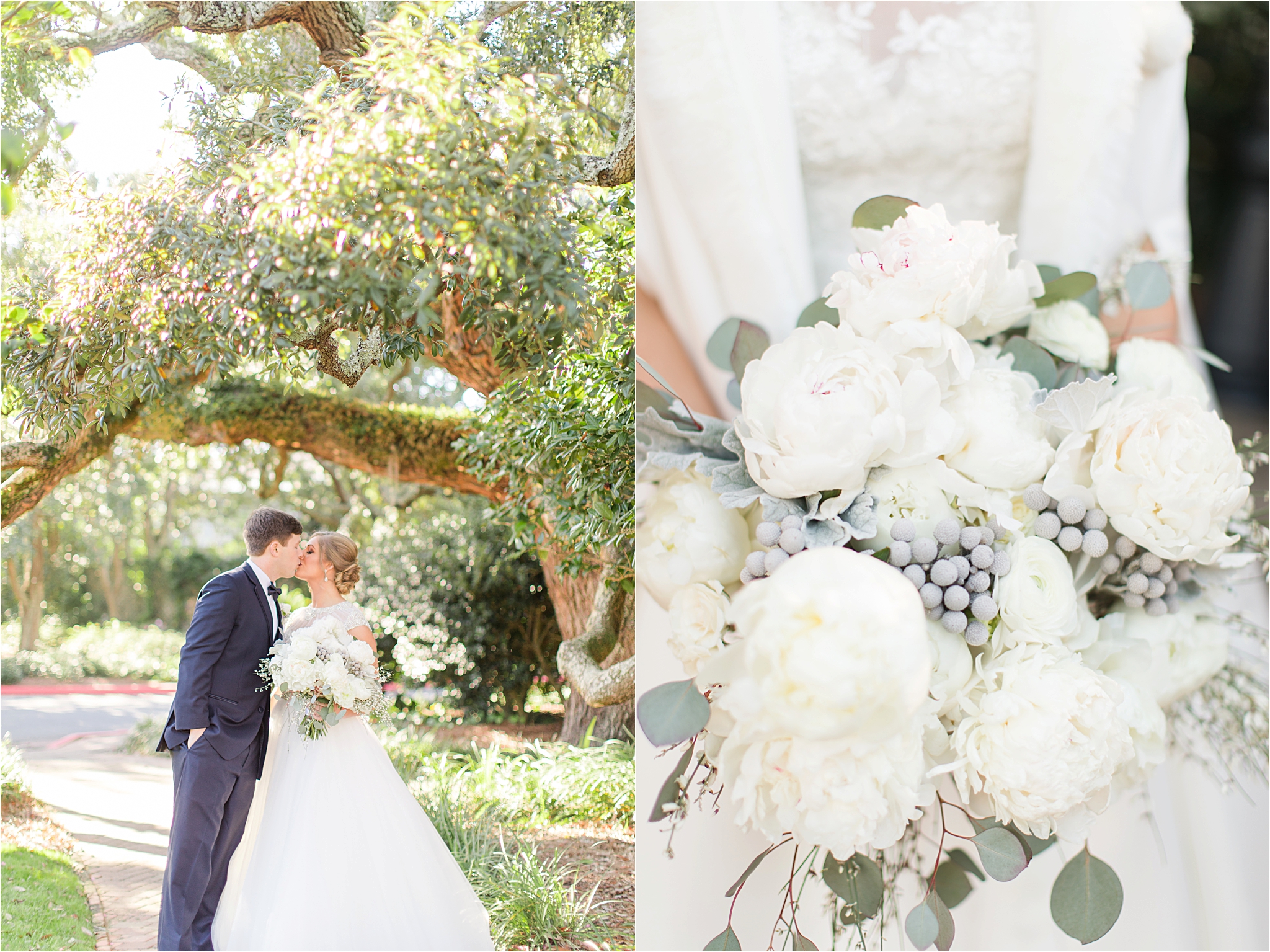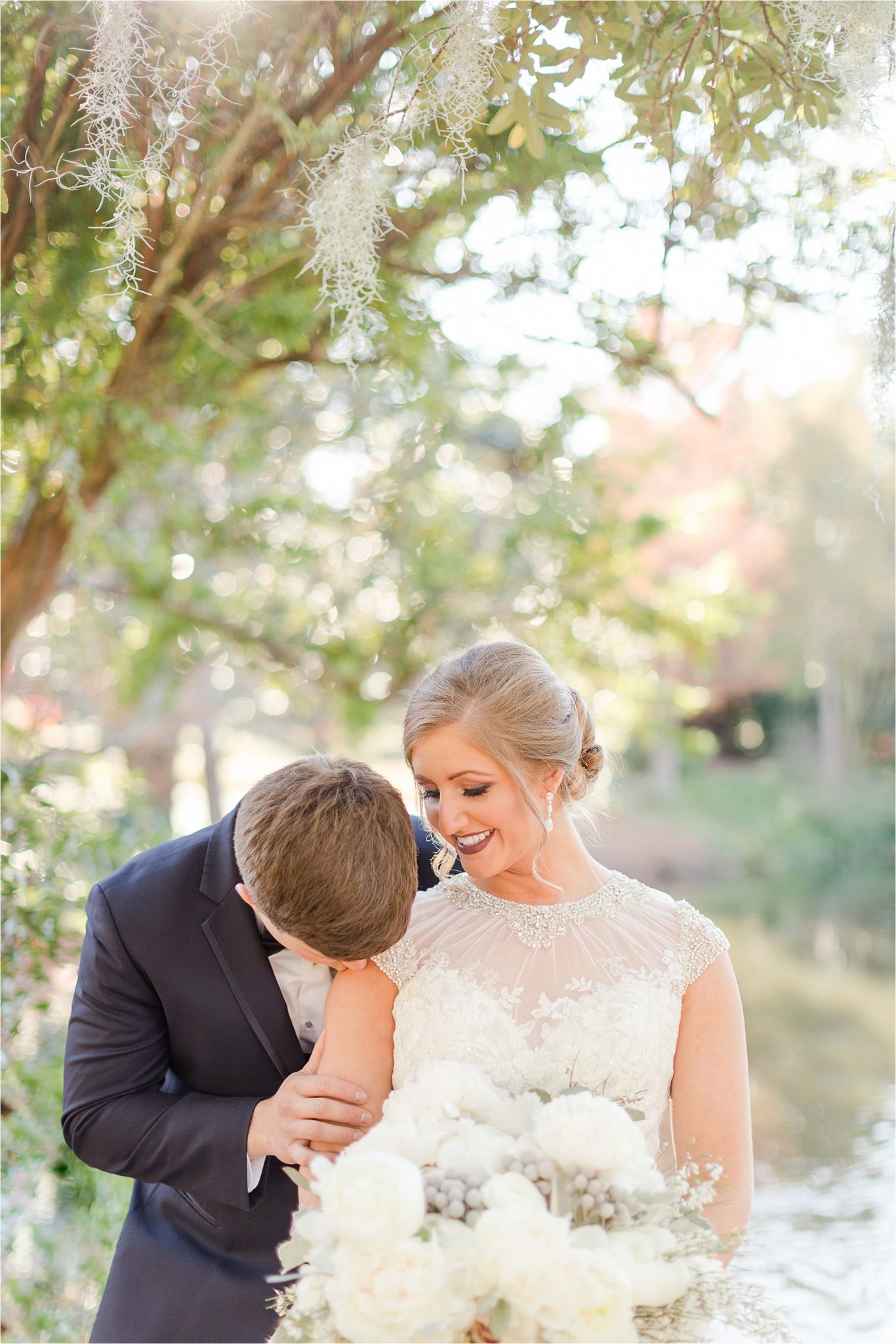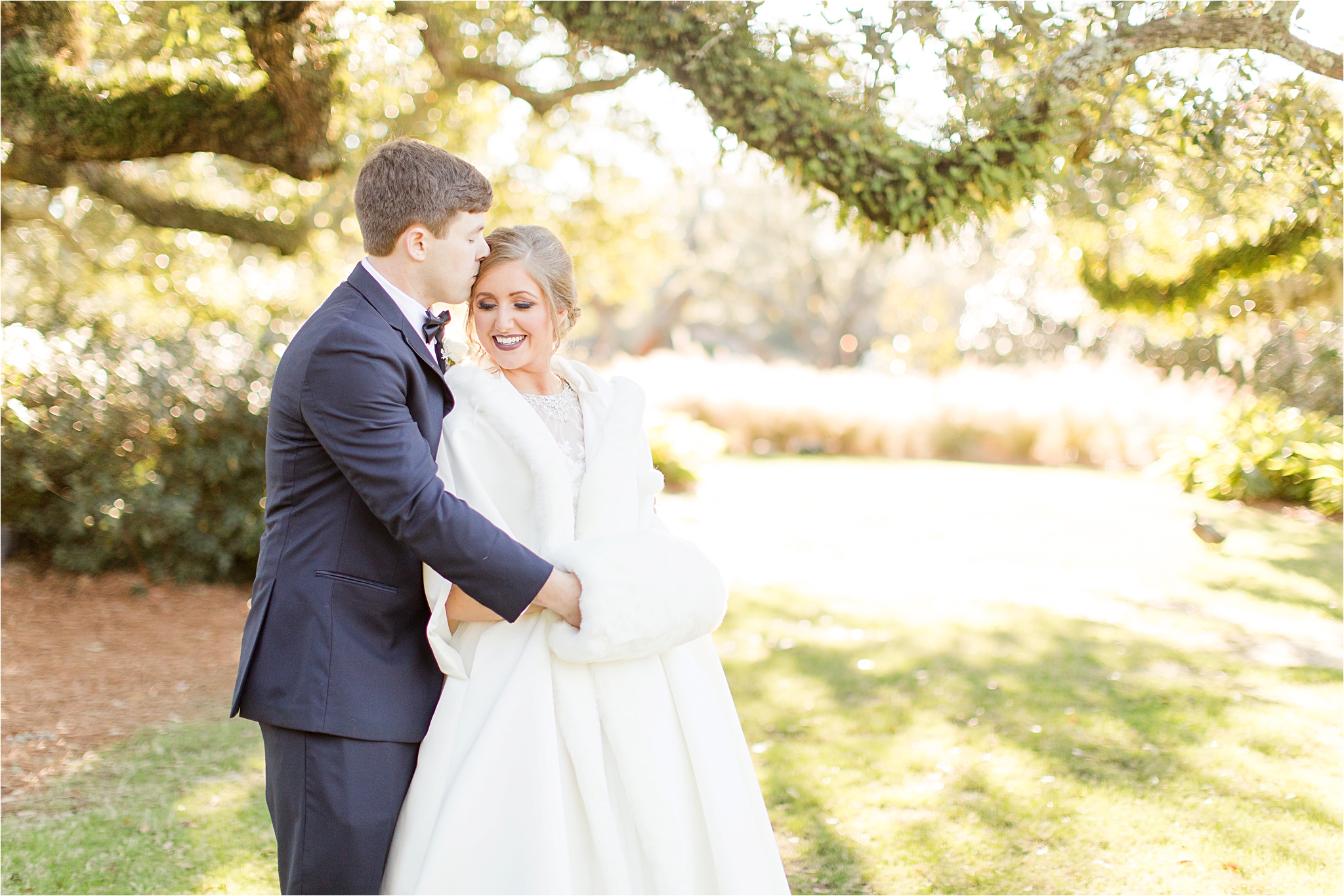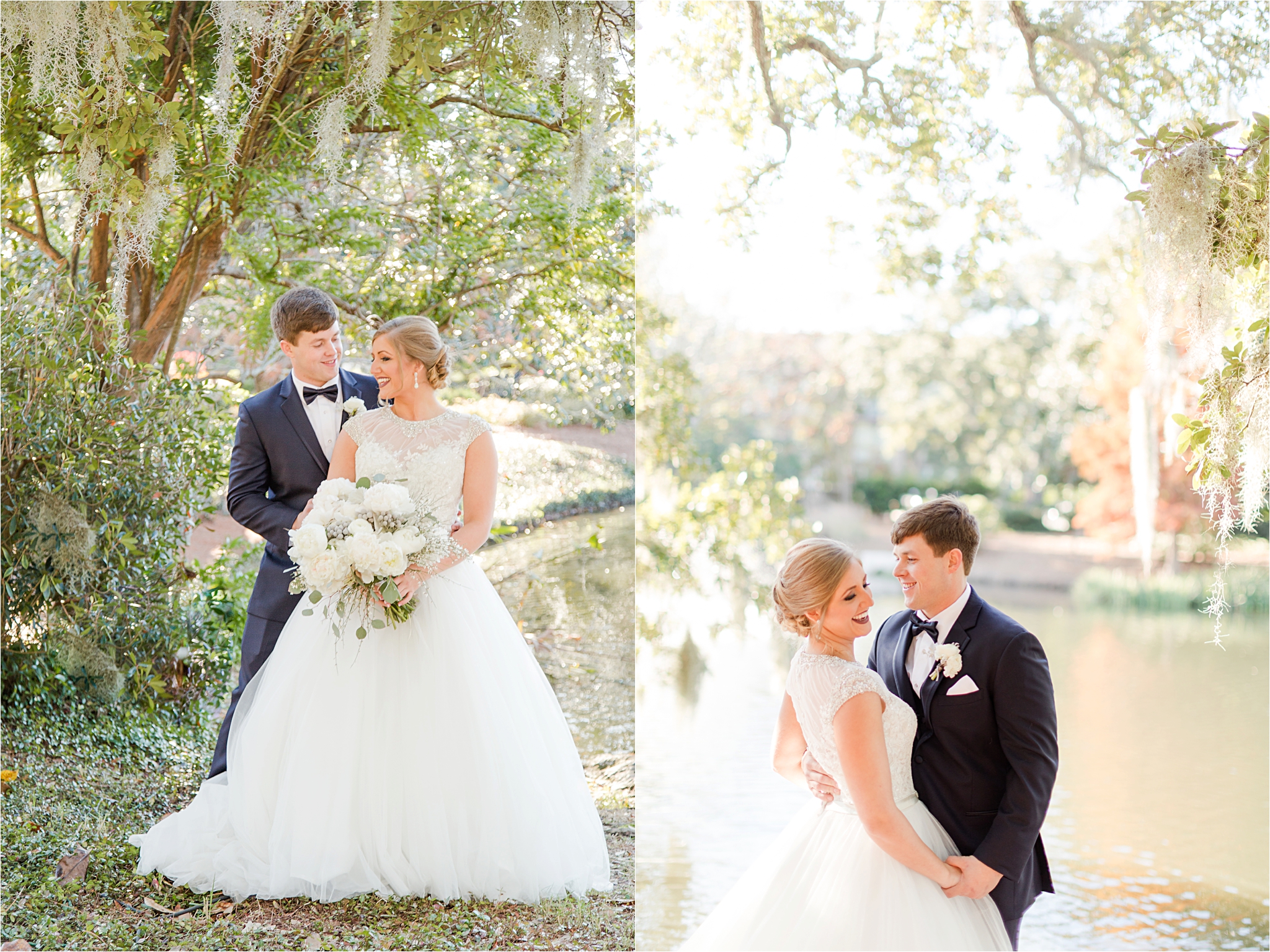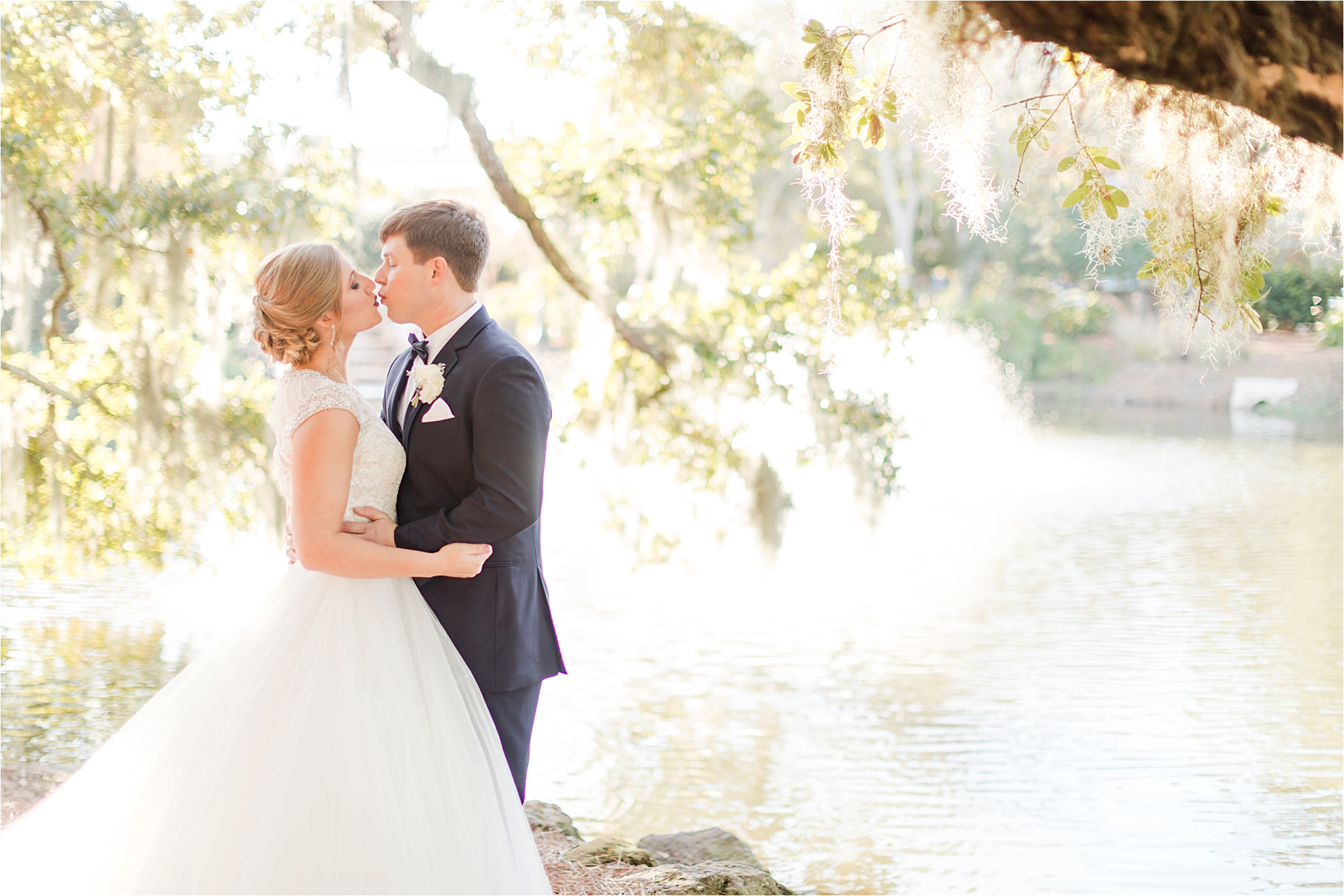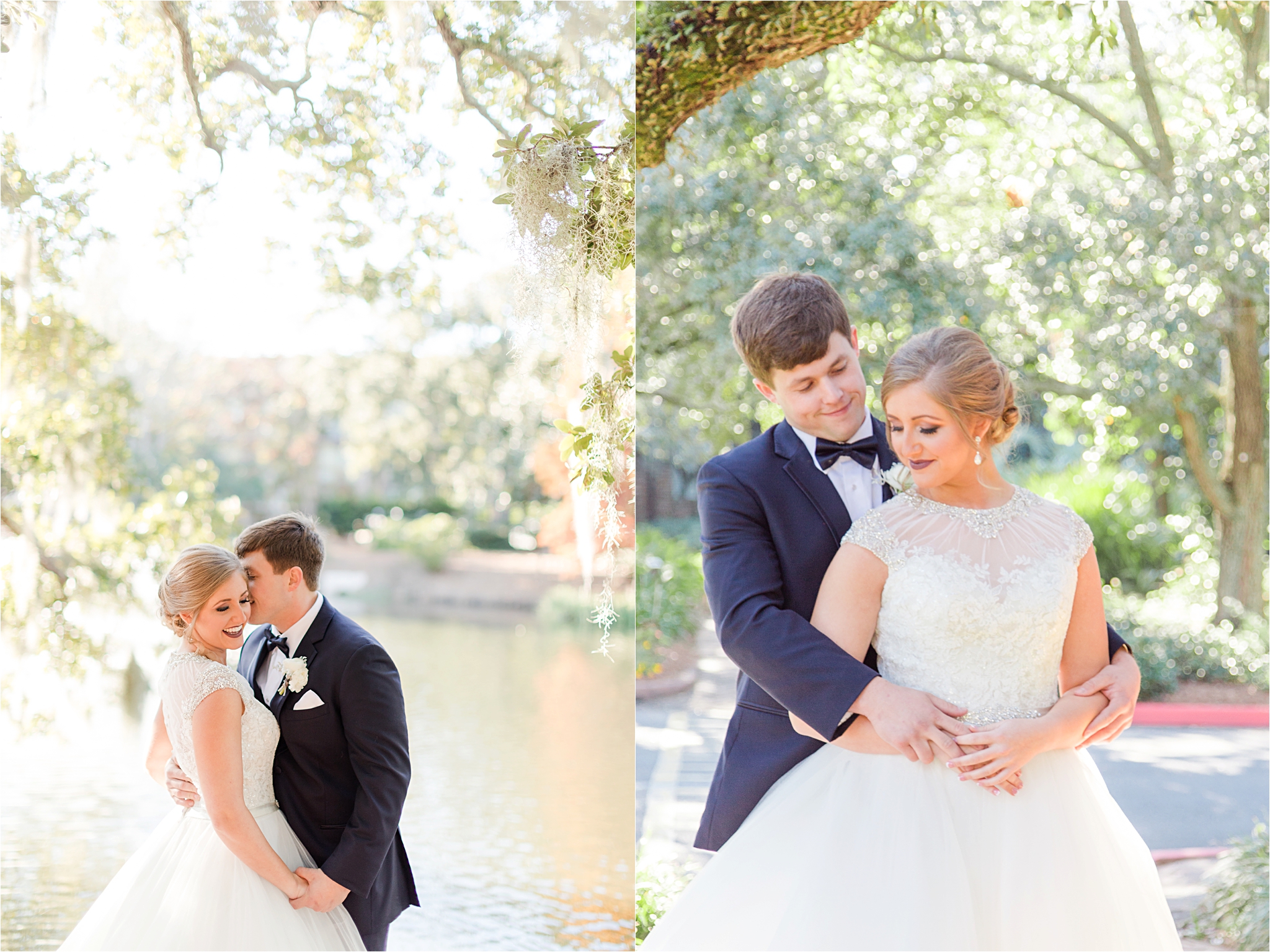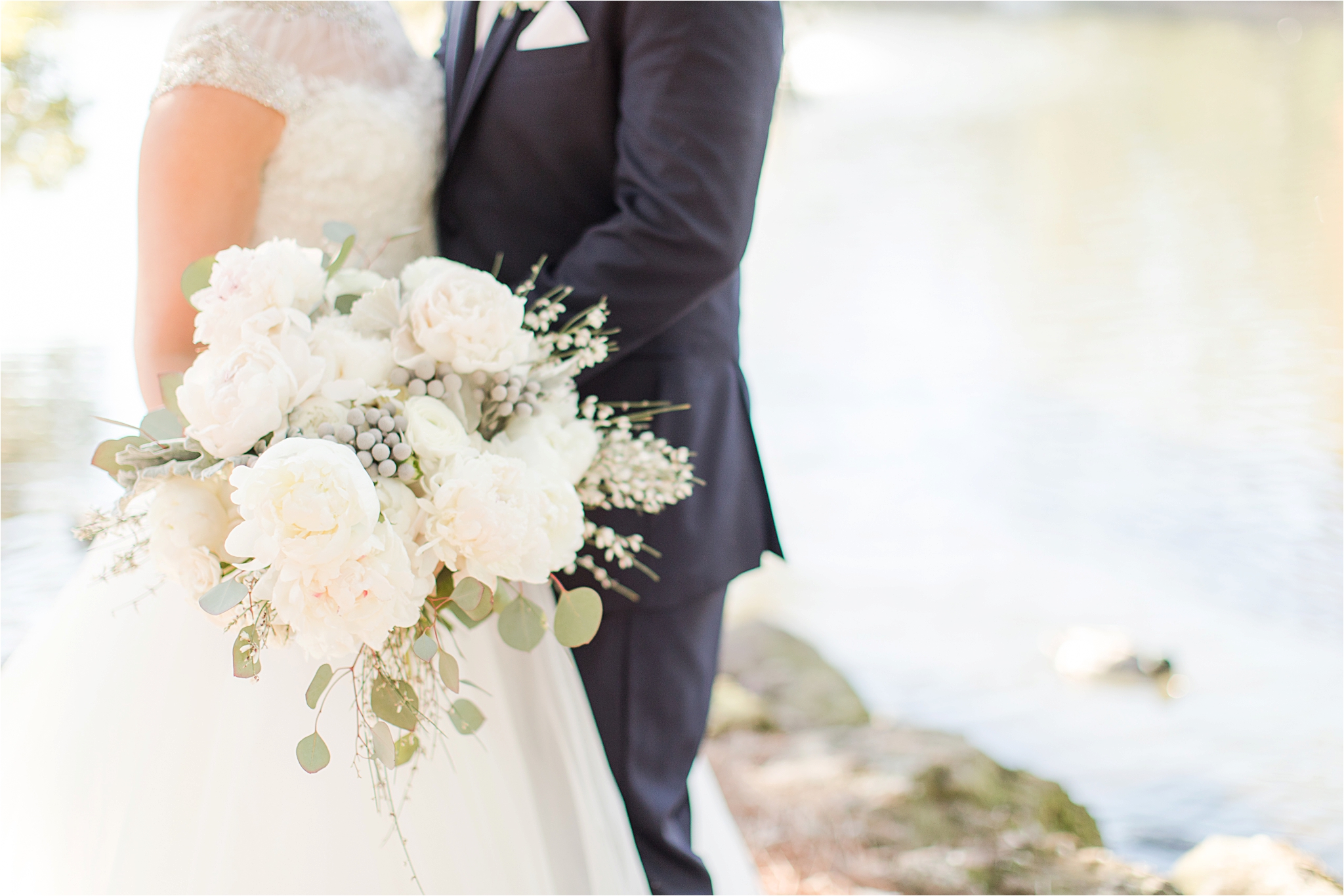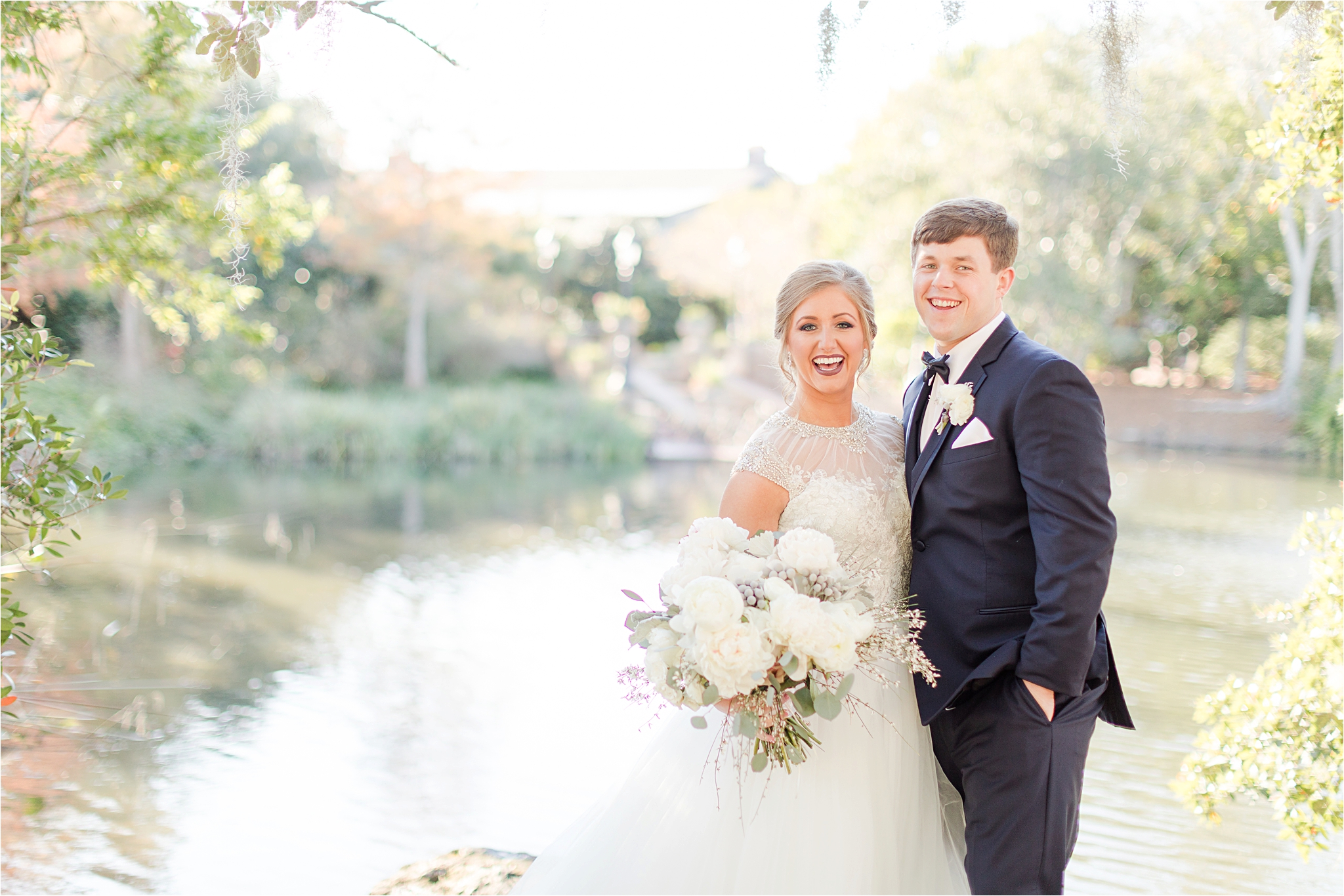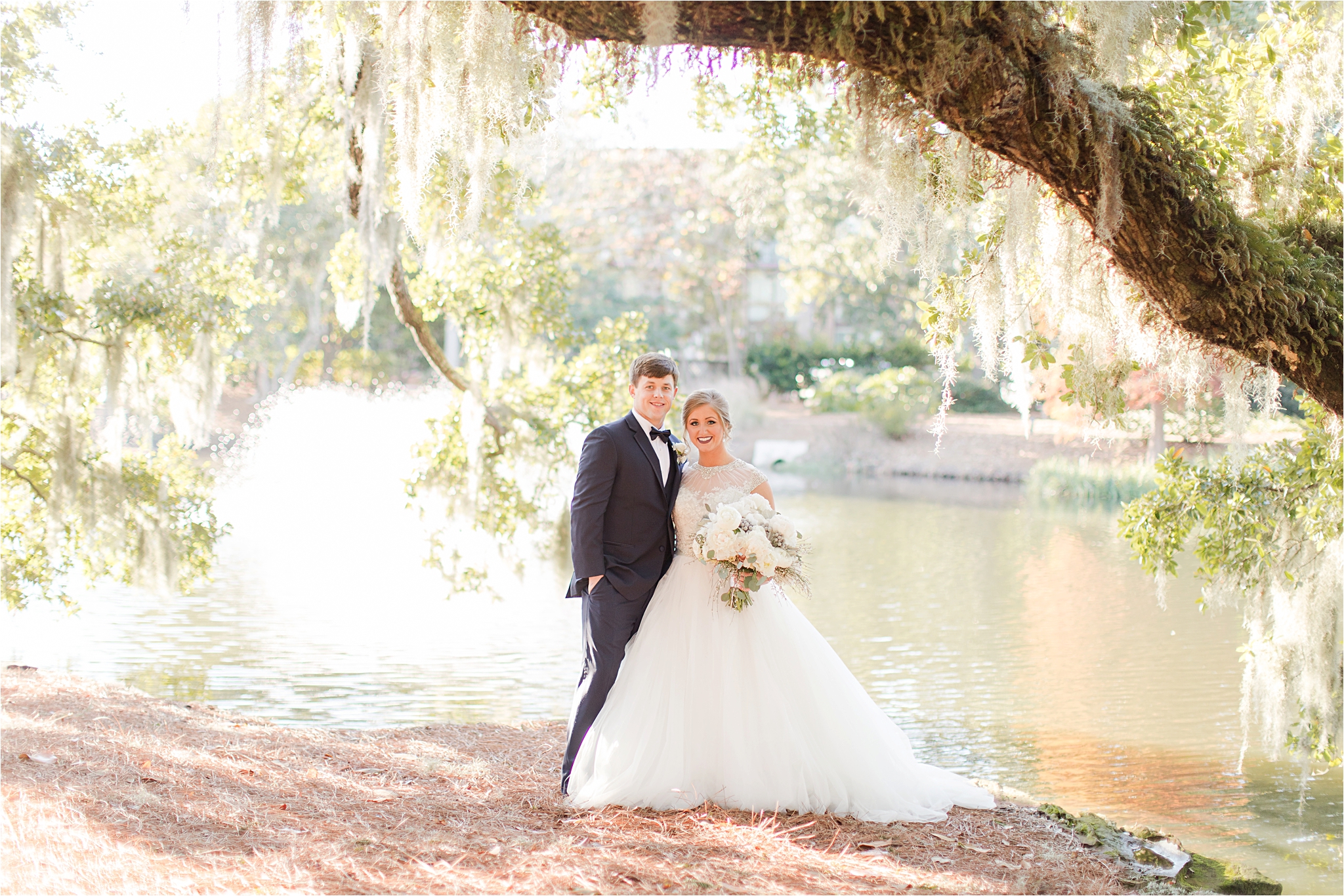 So stunning!!!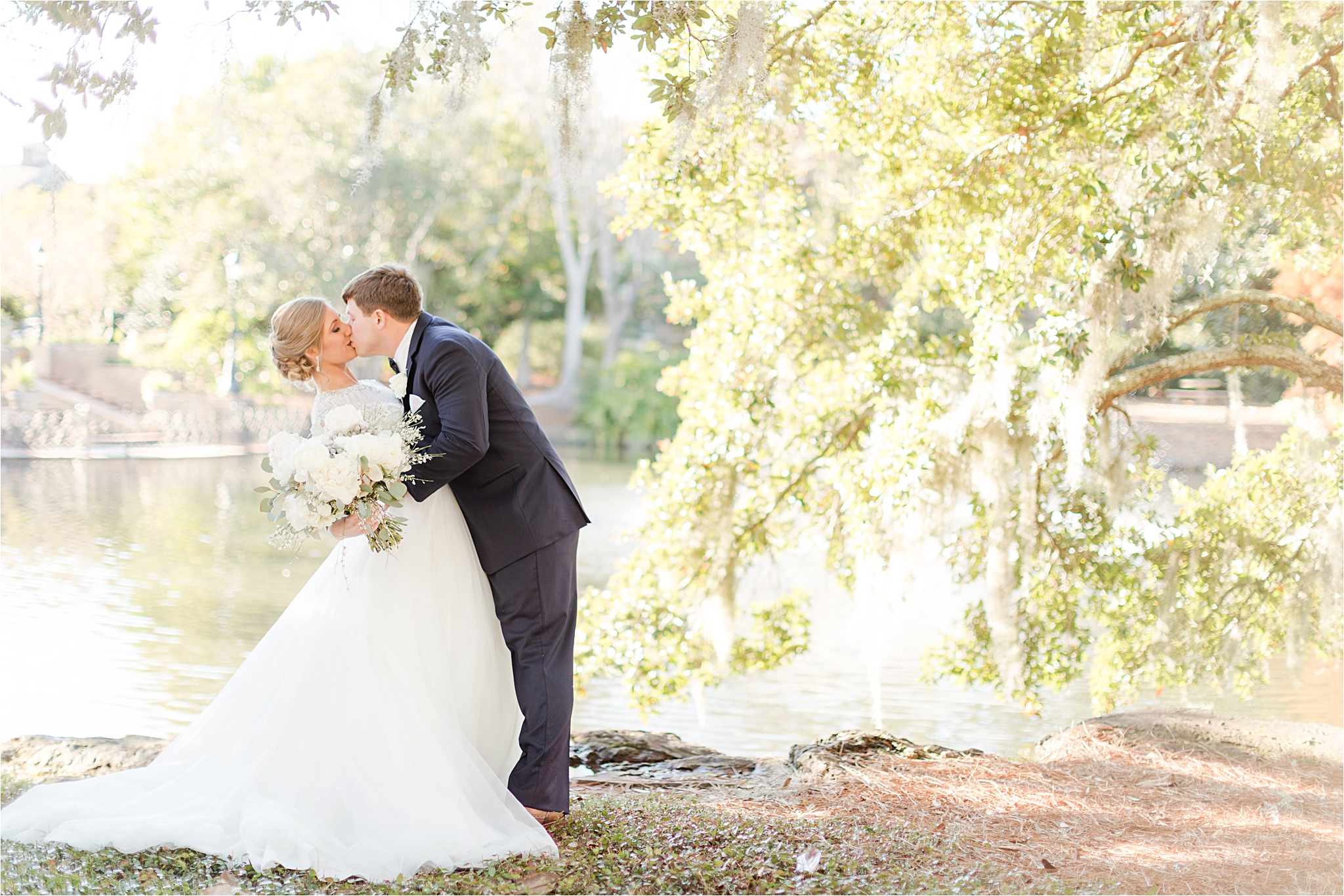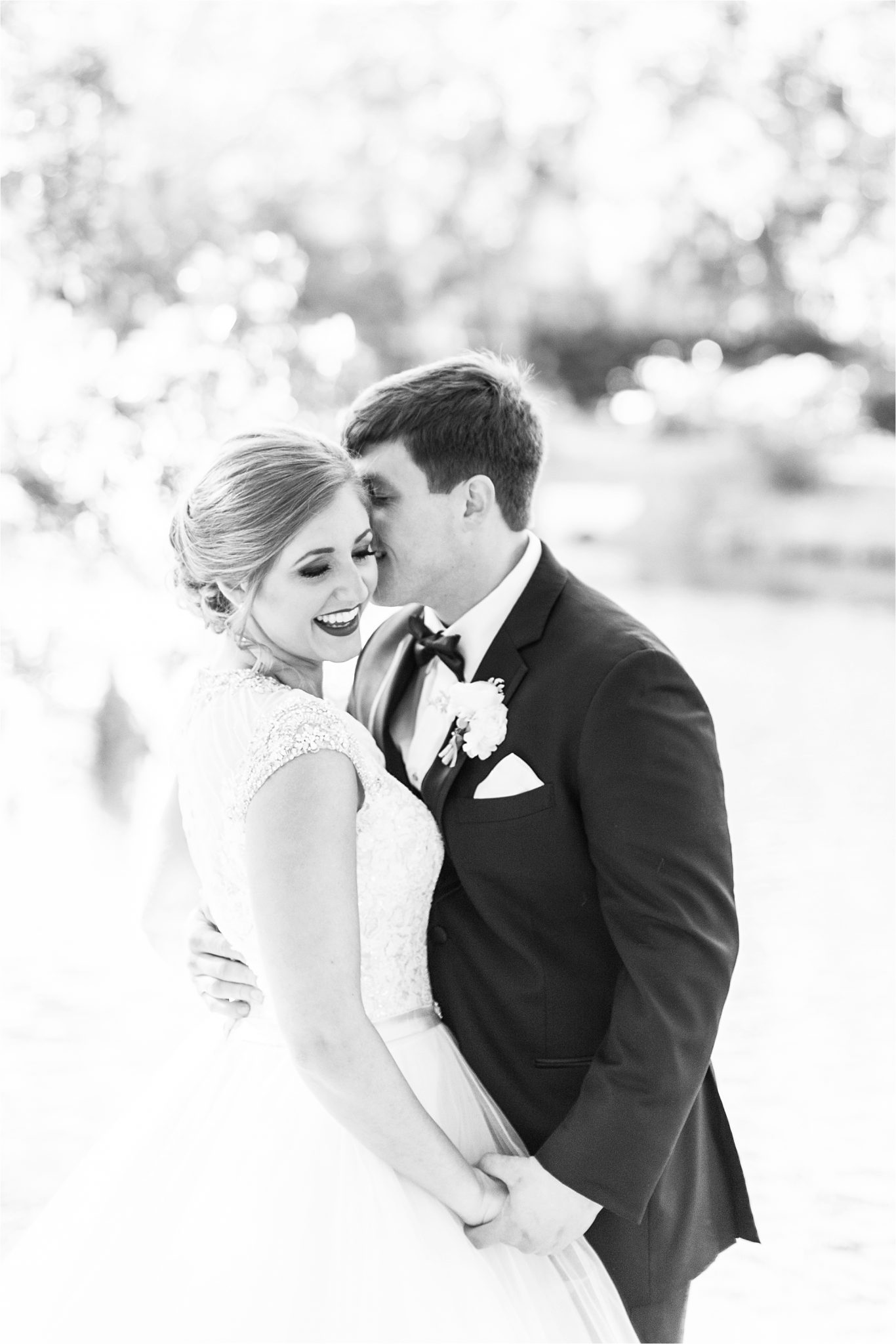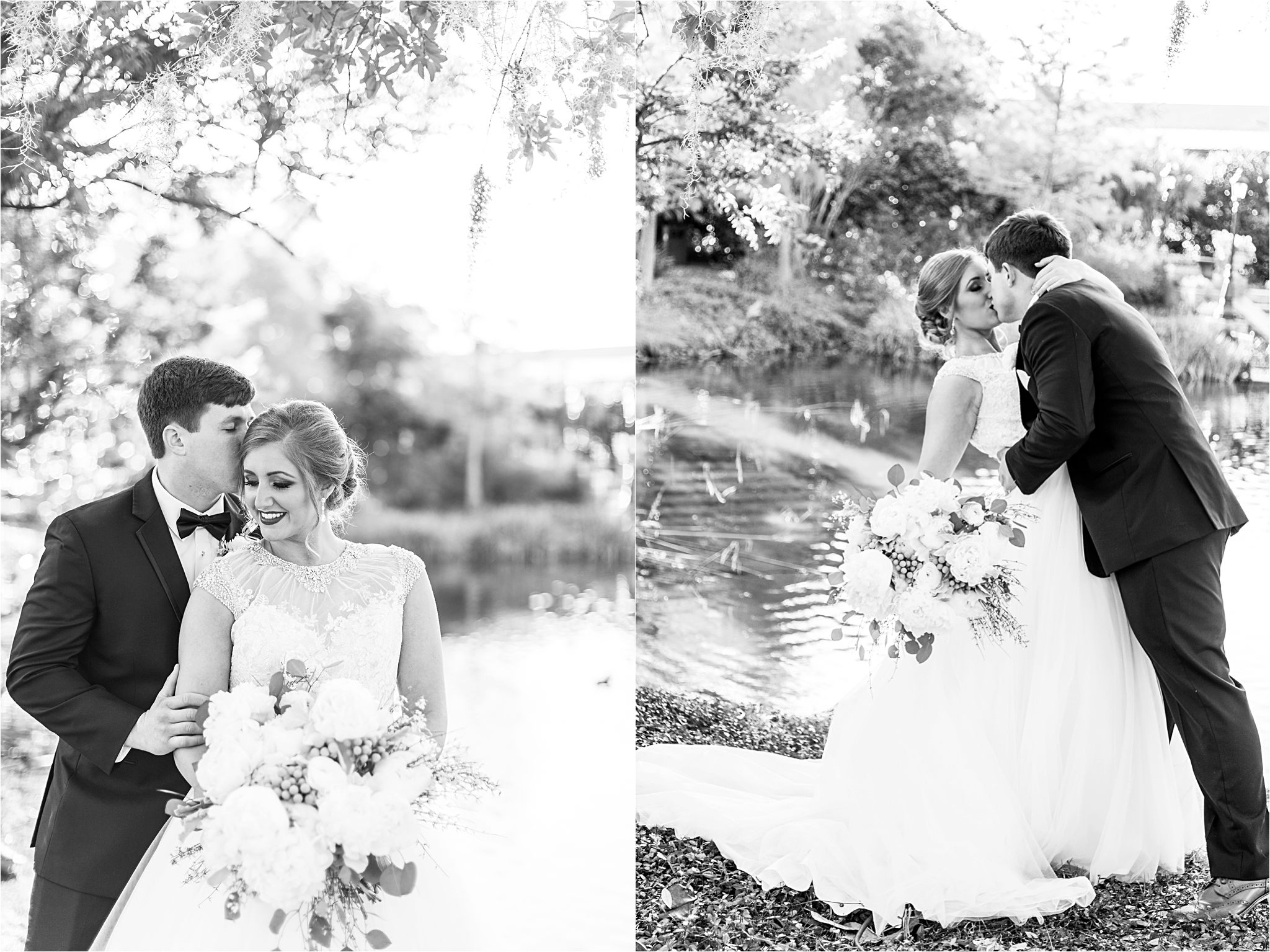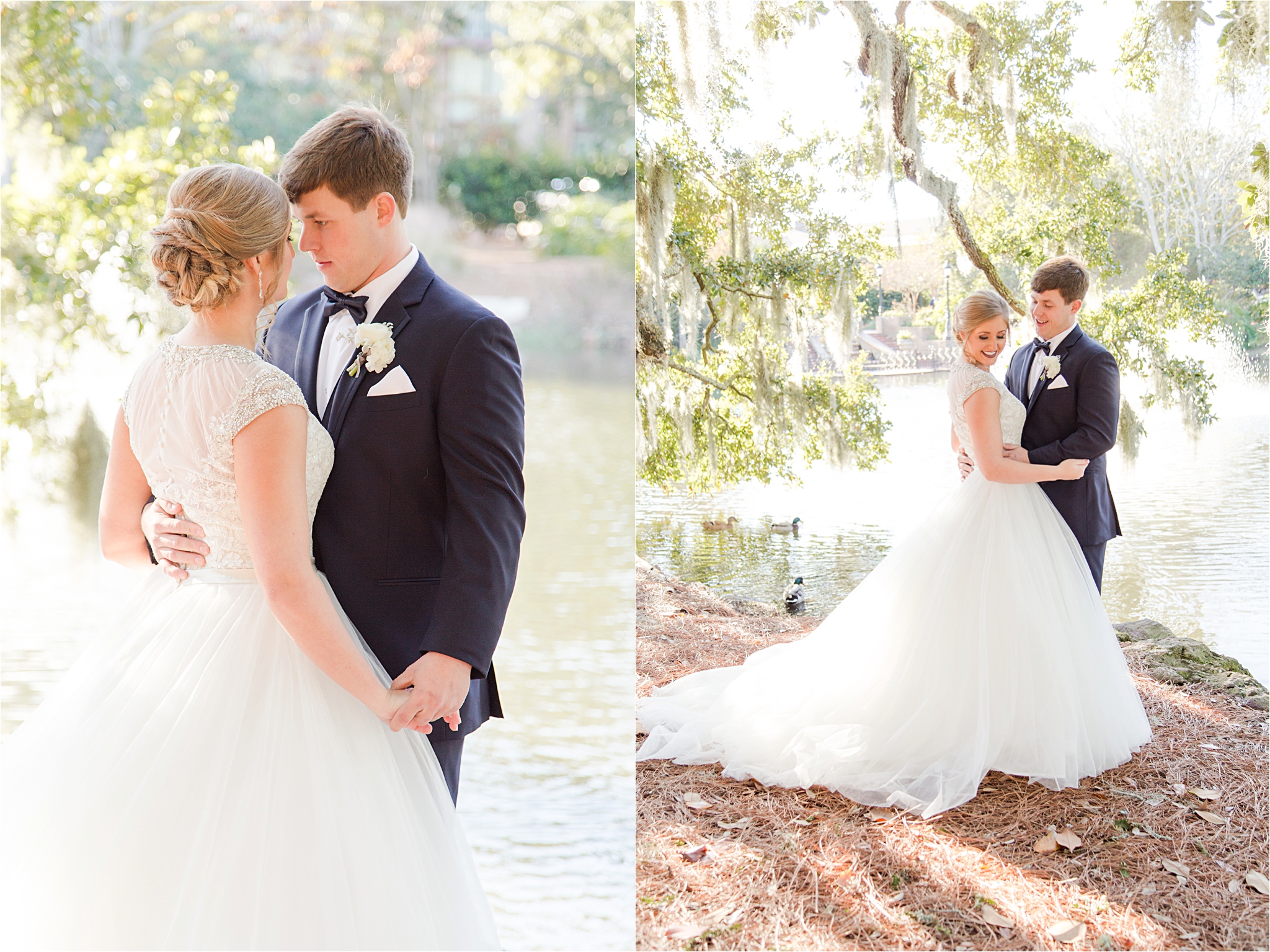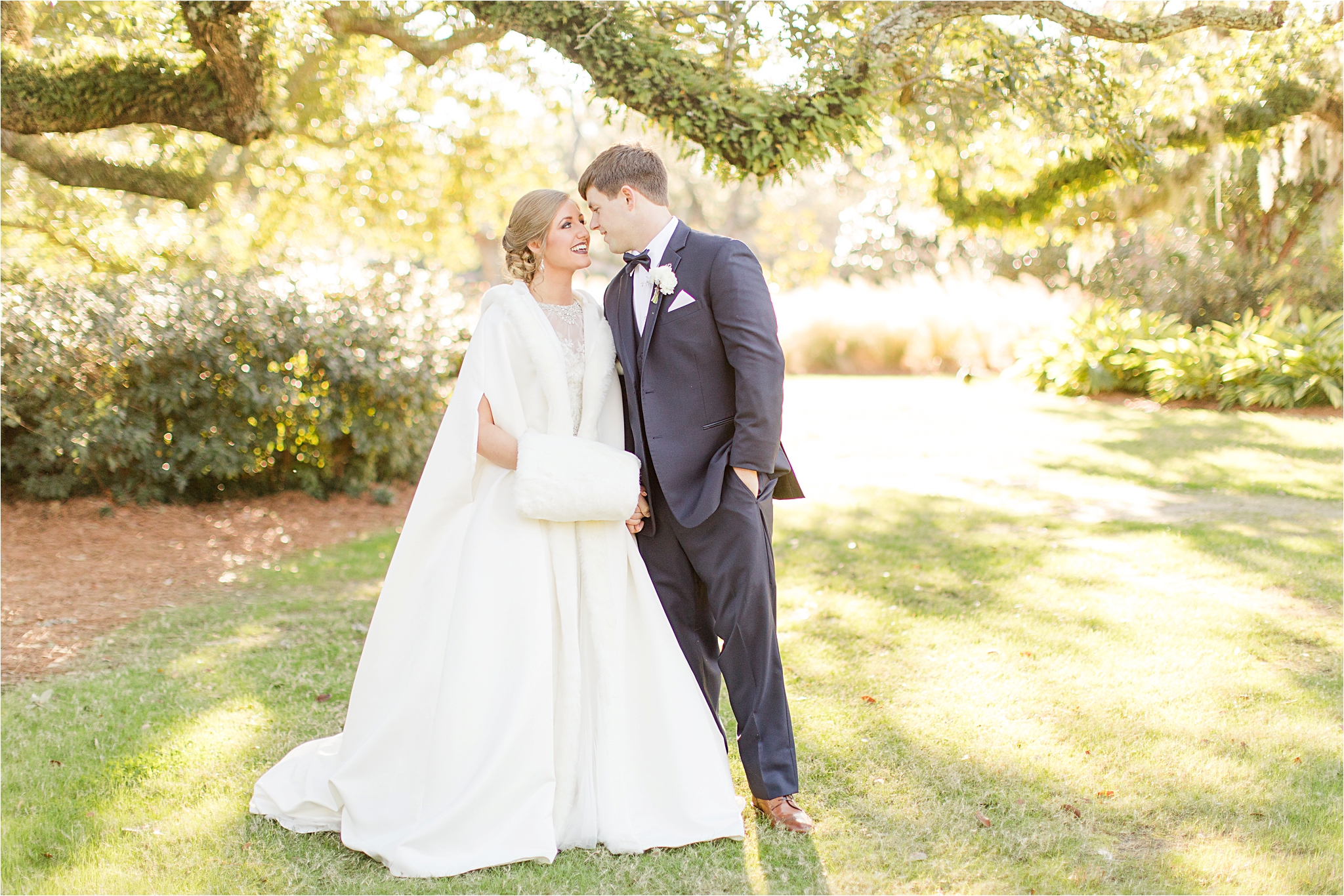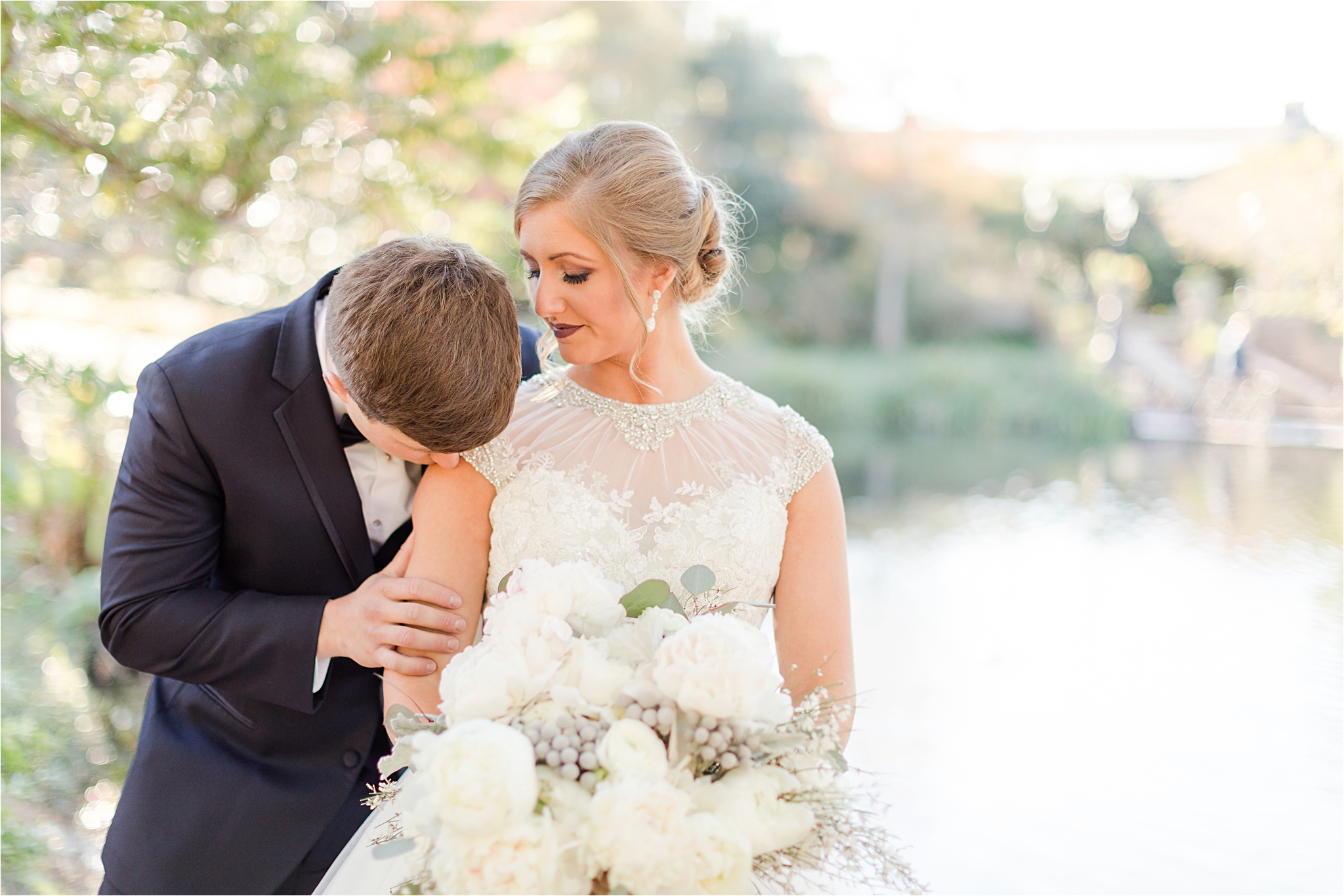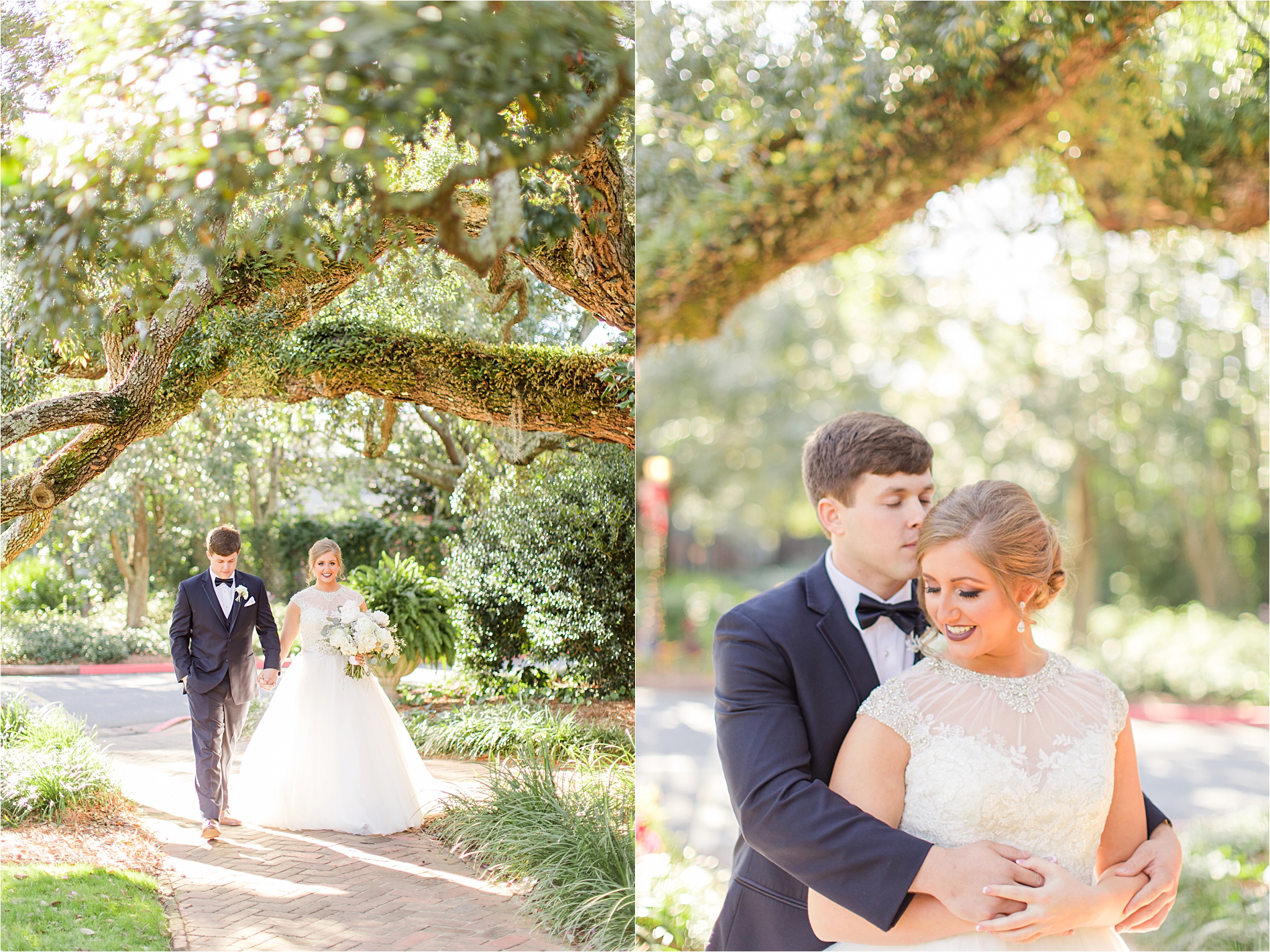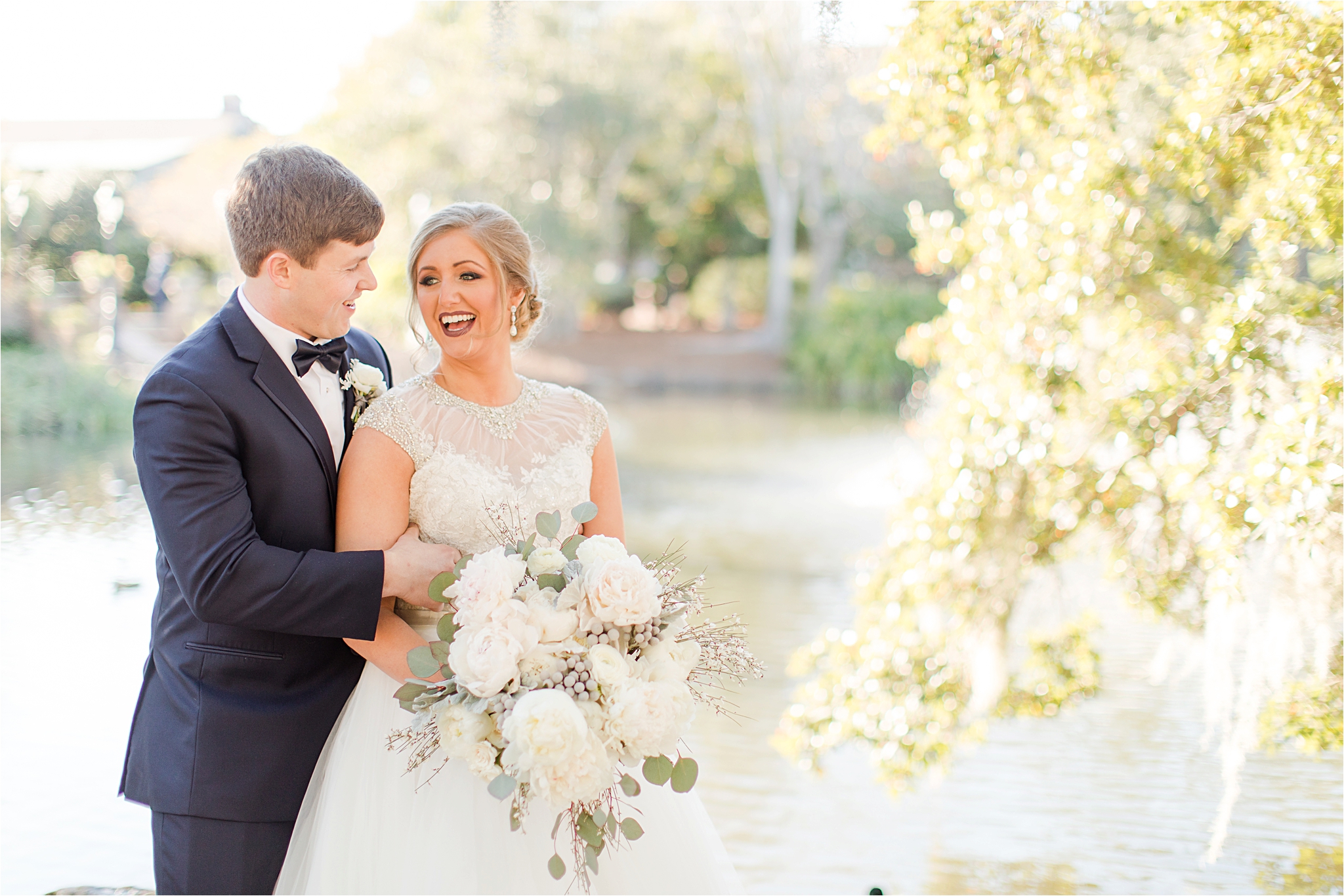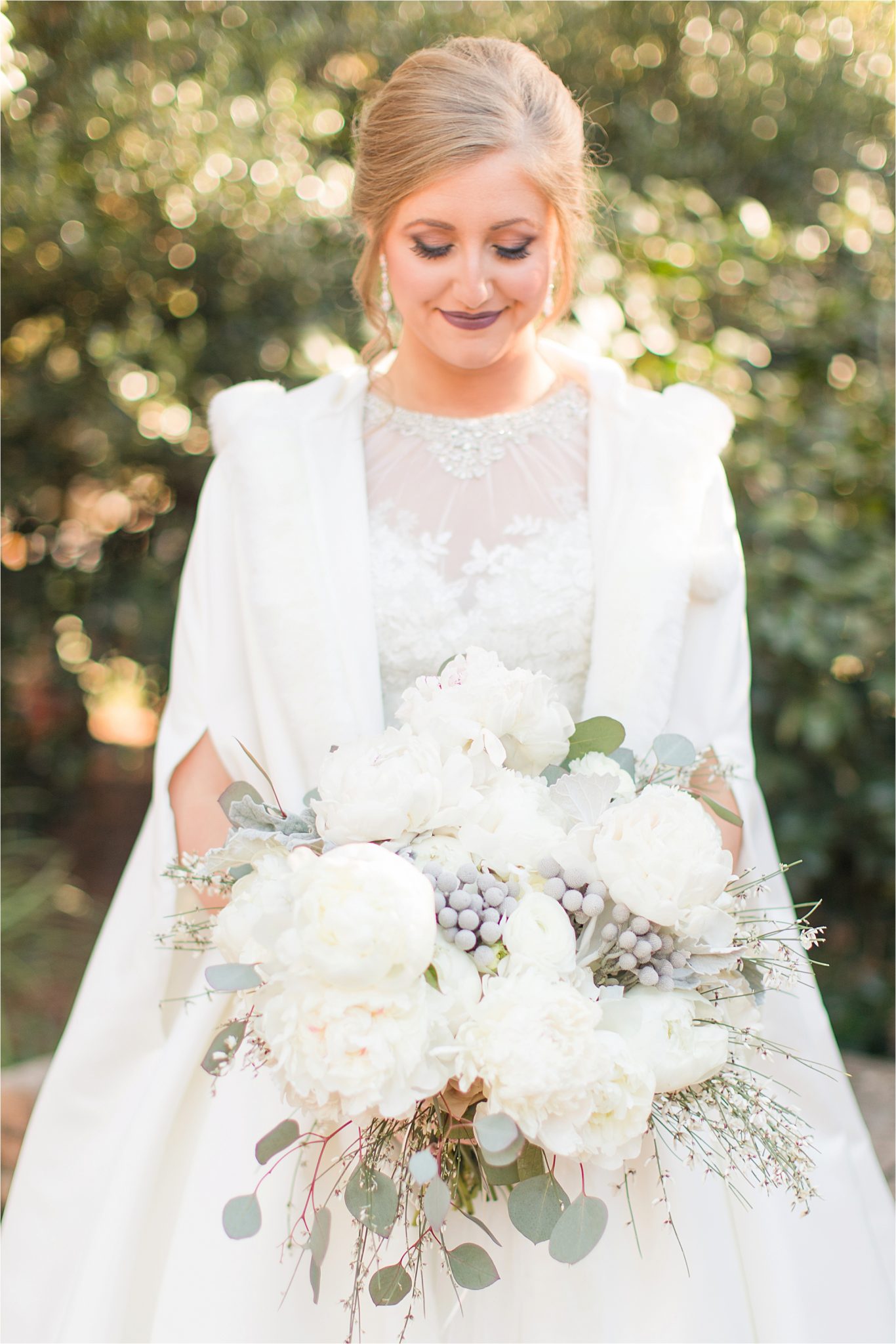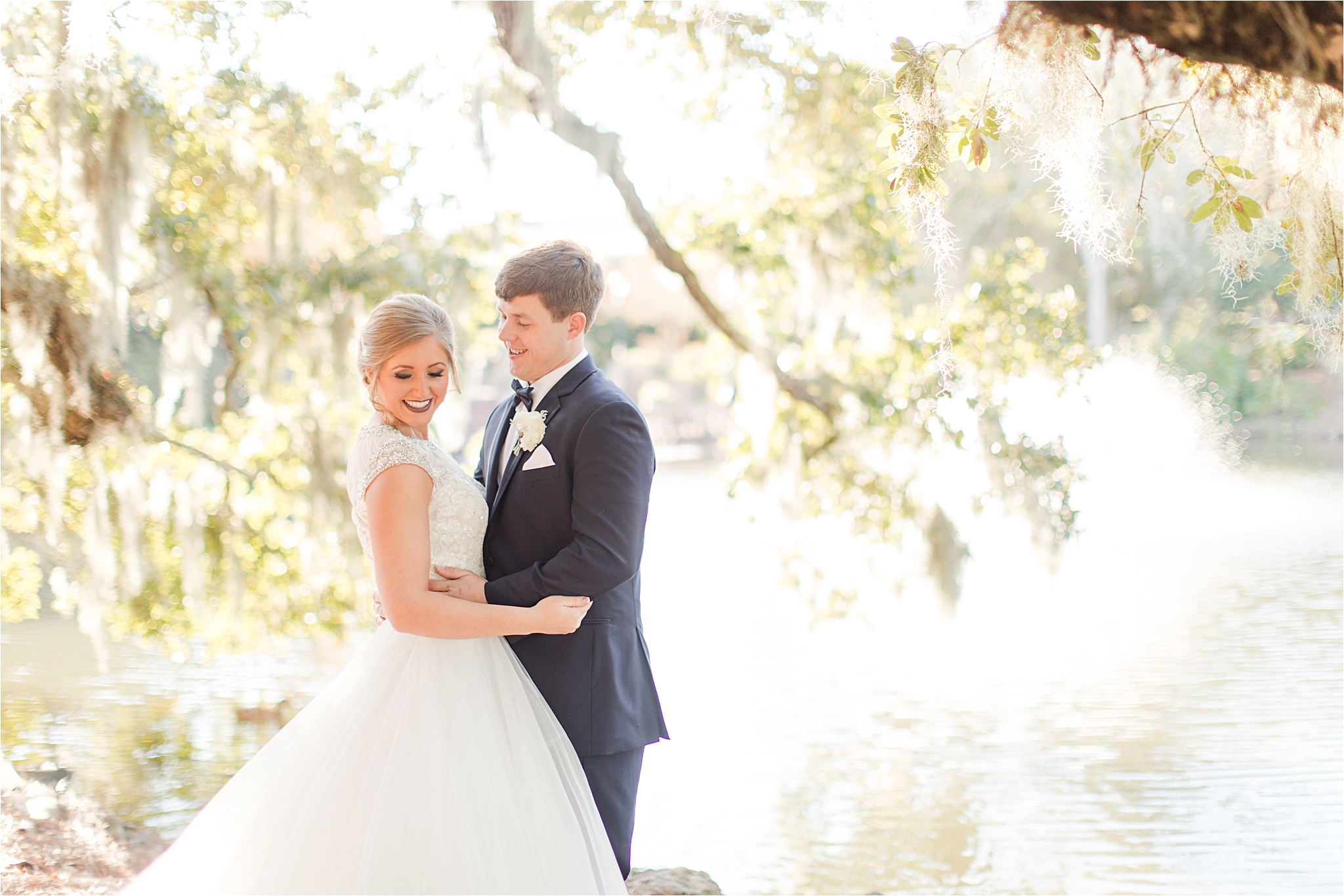 So lovely…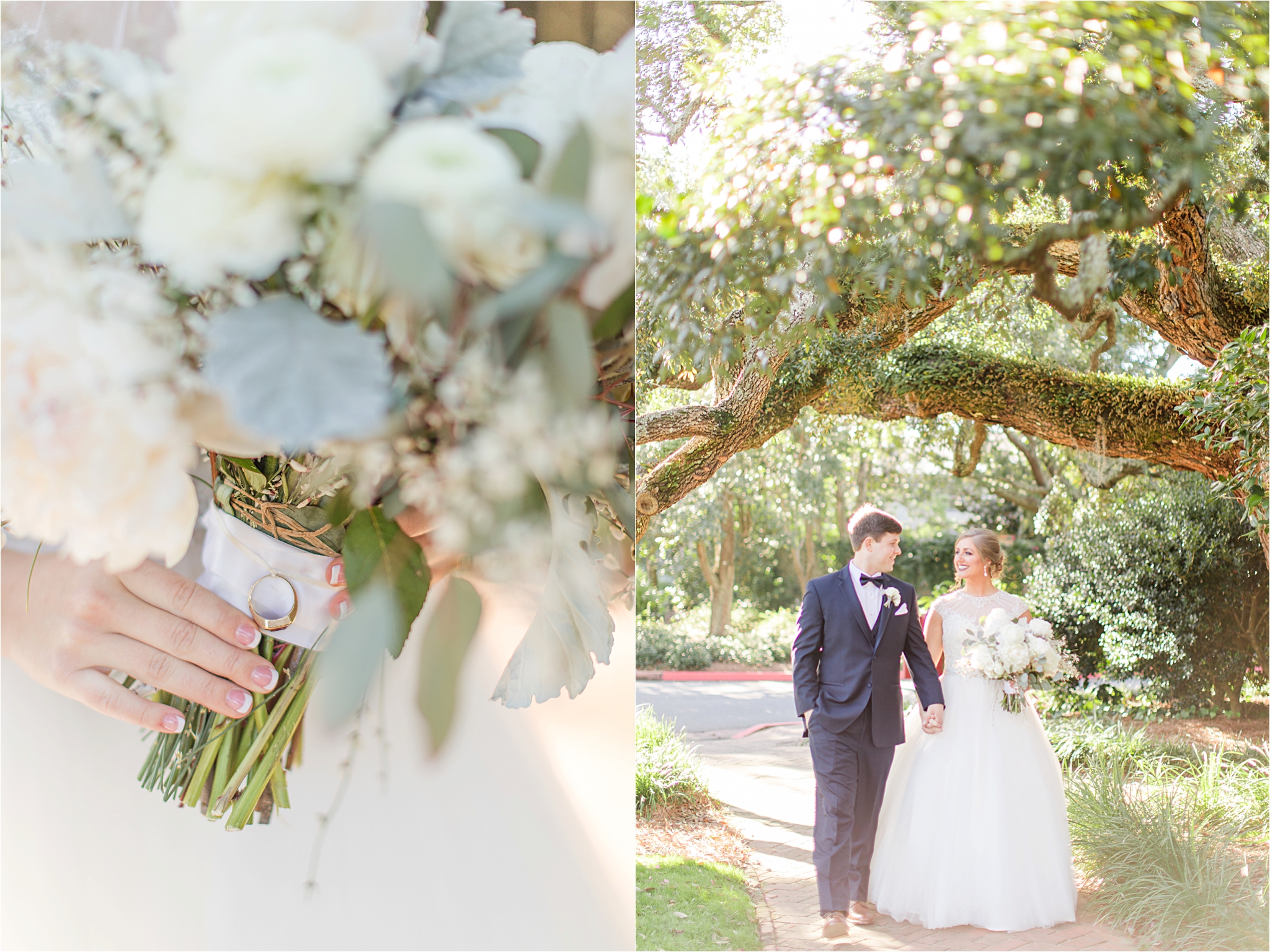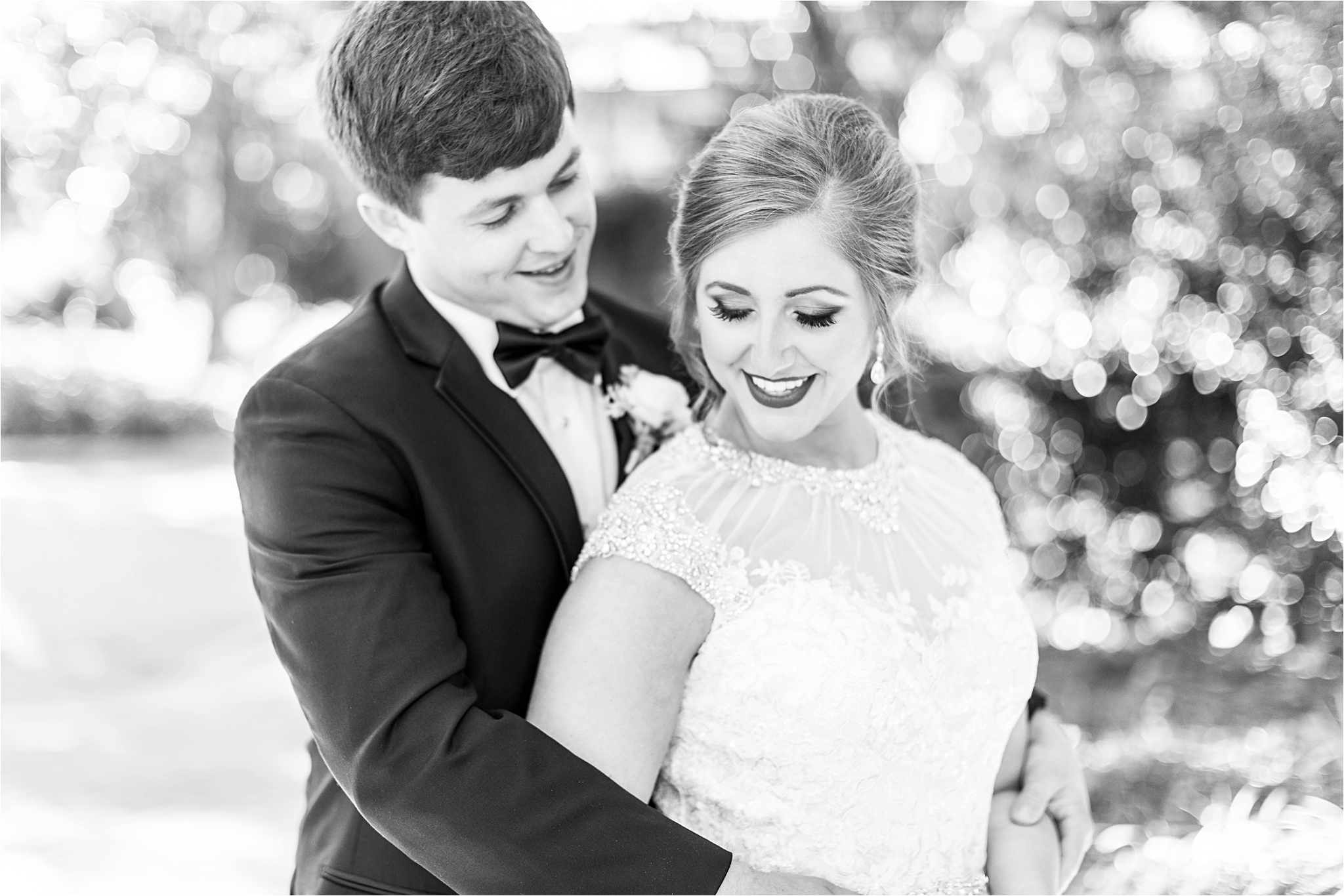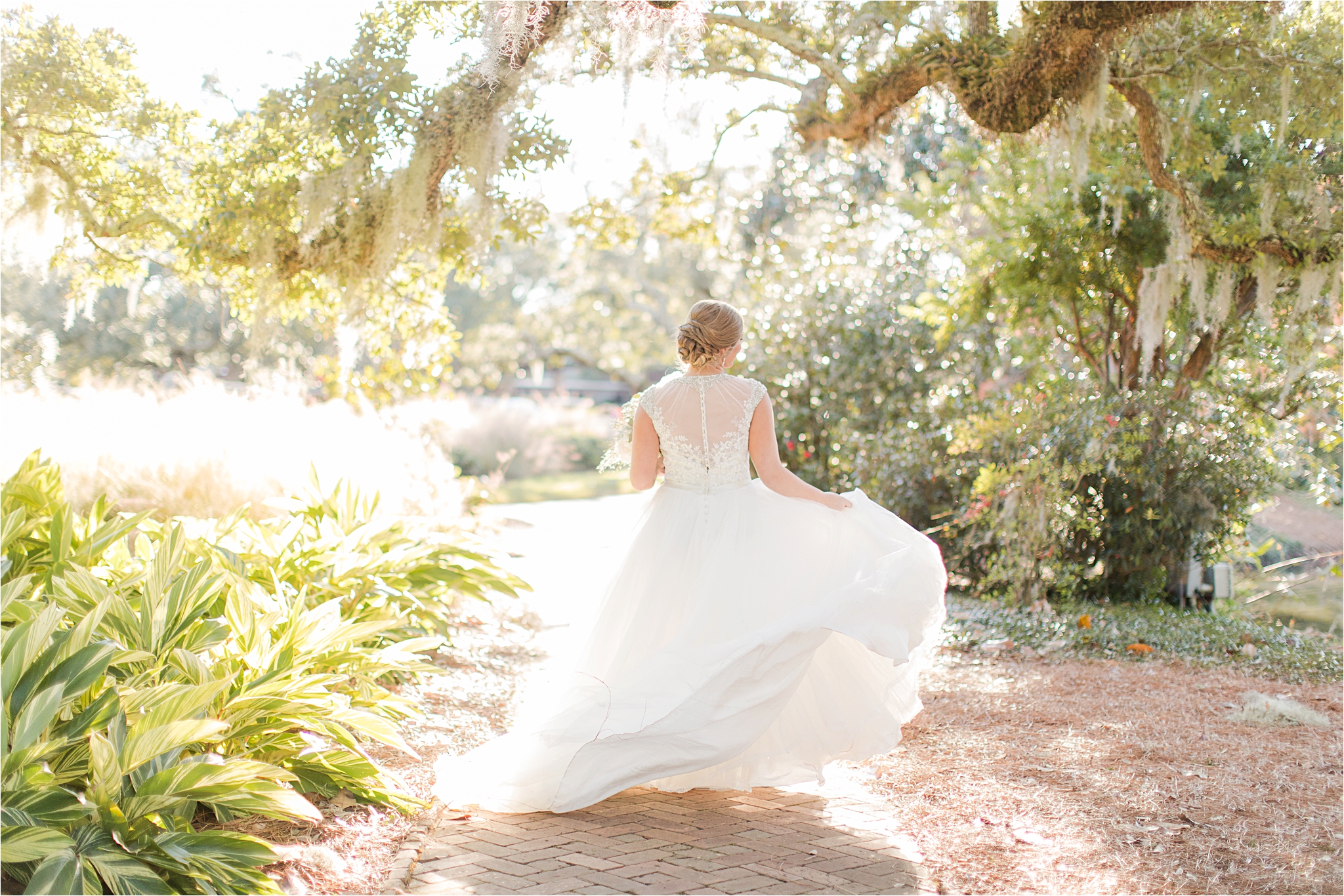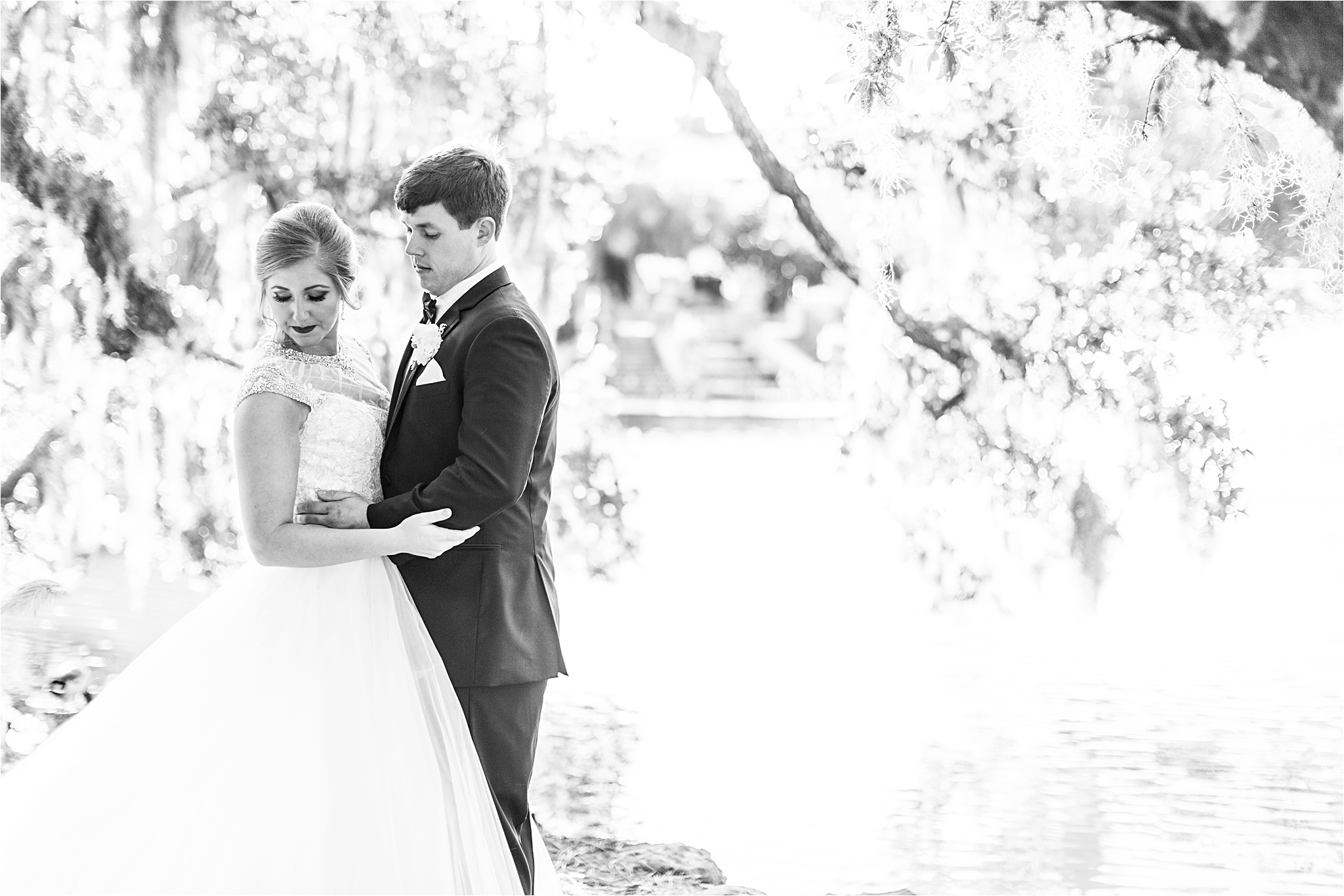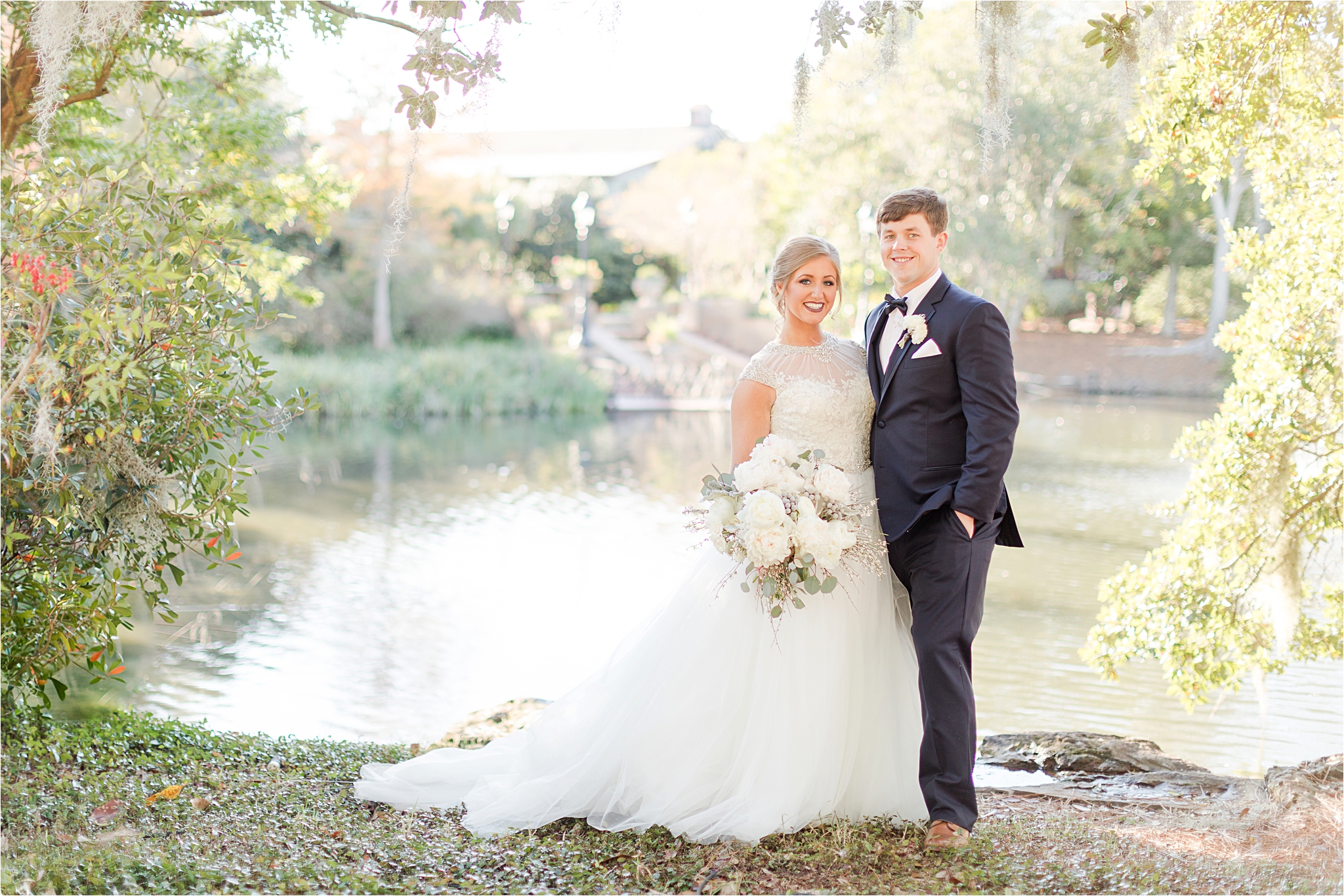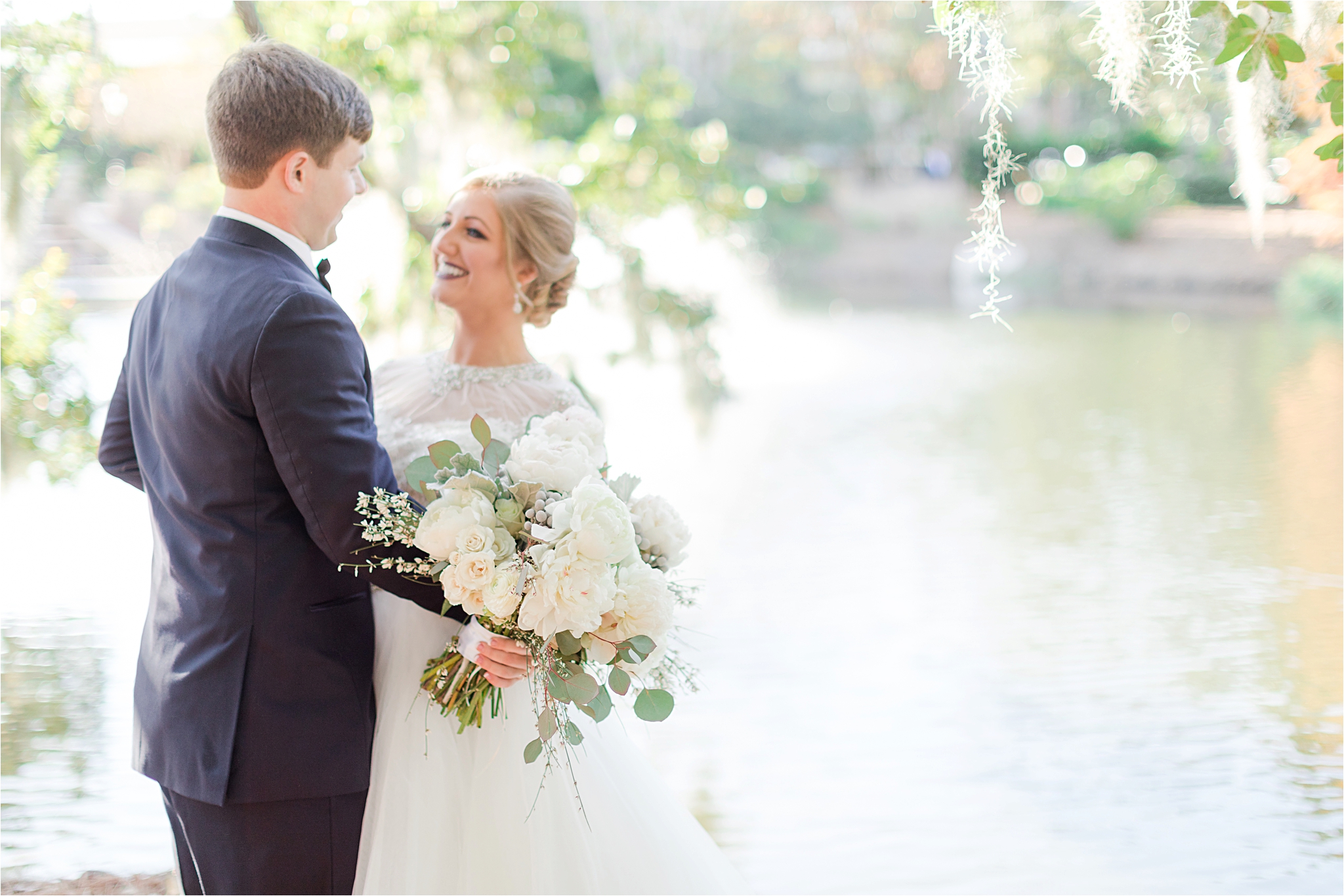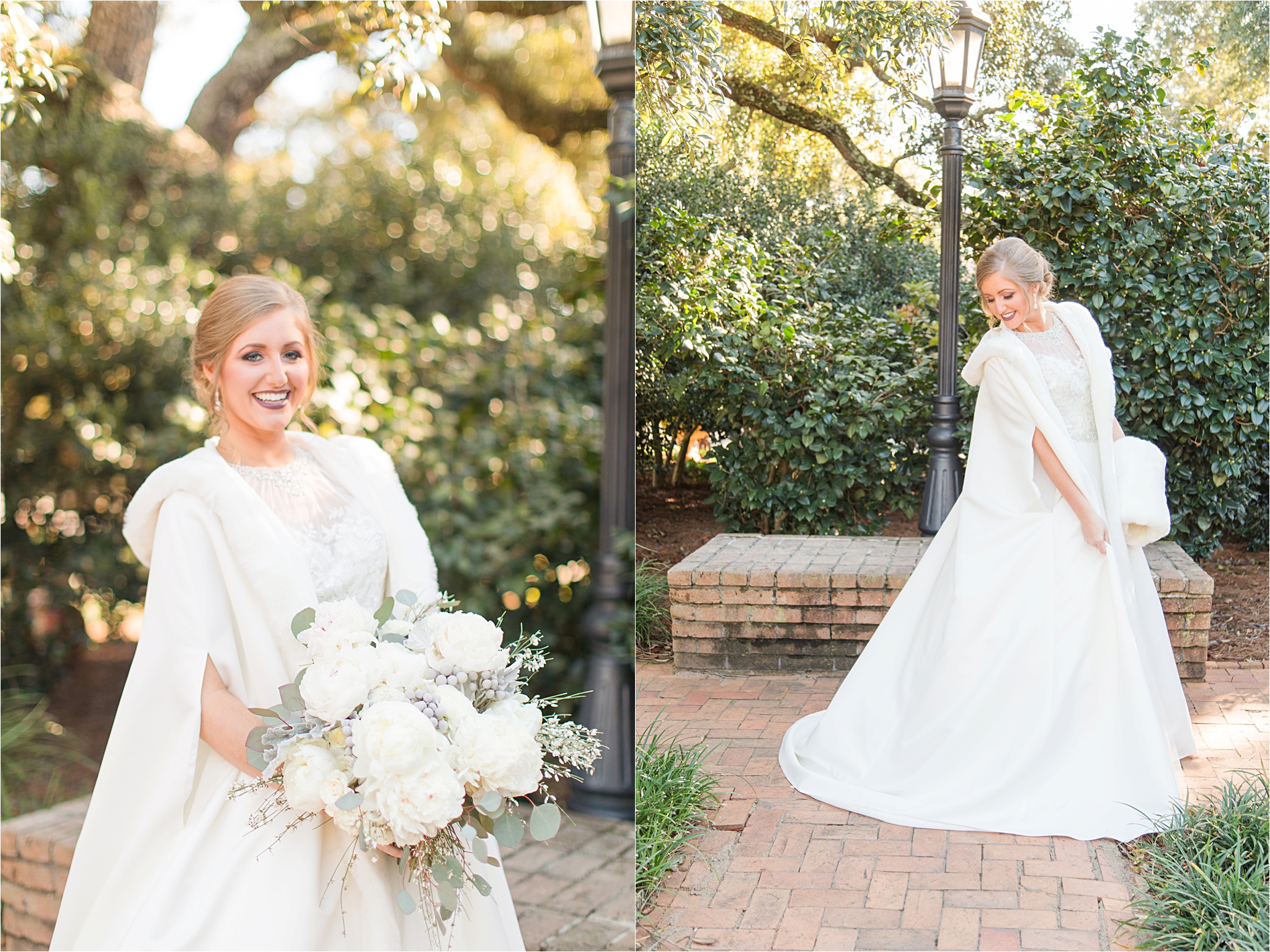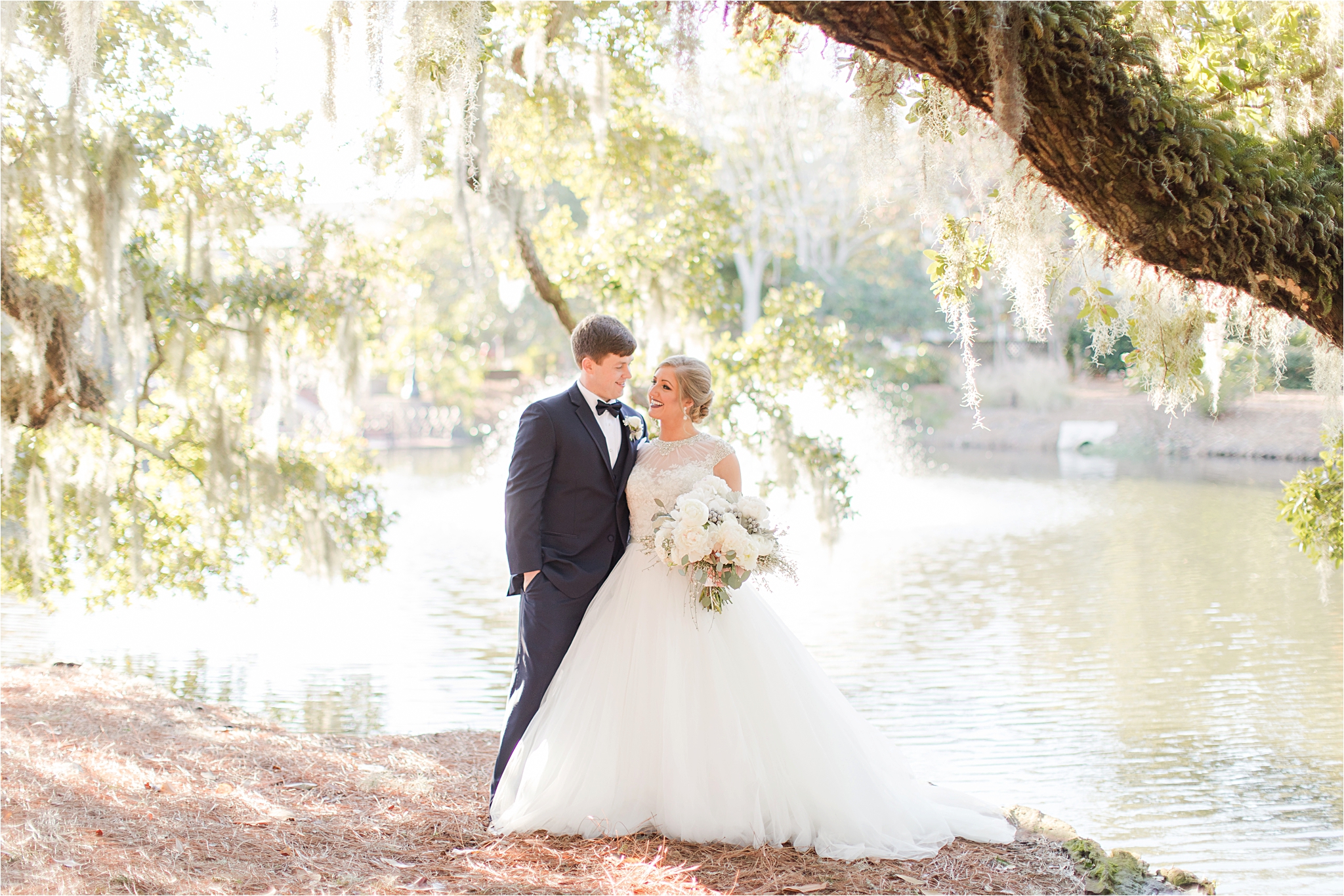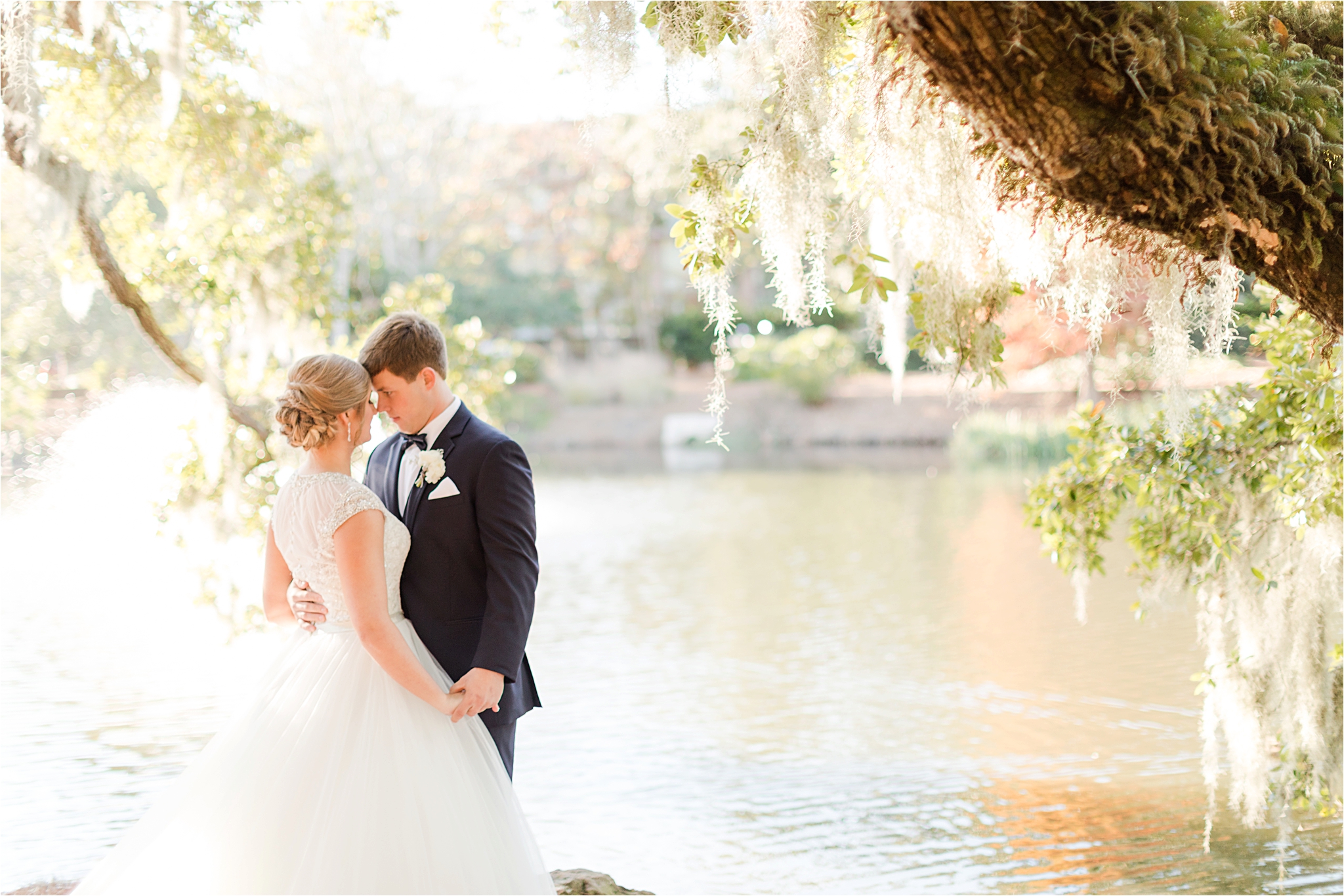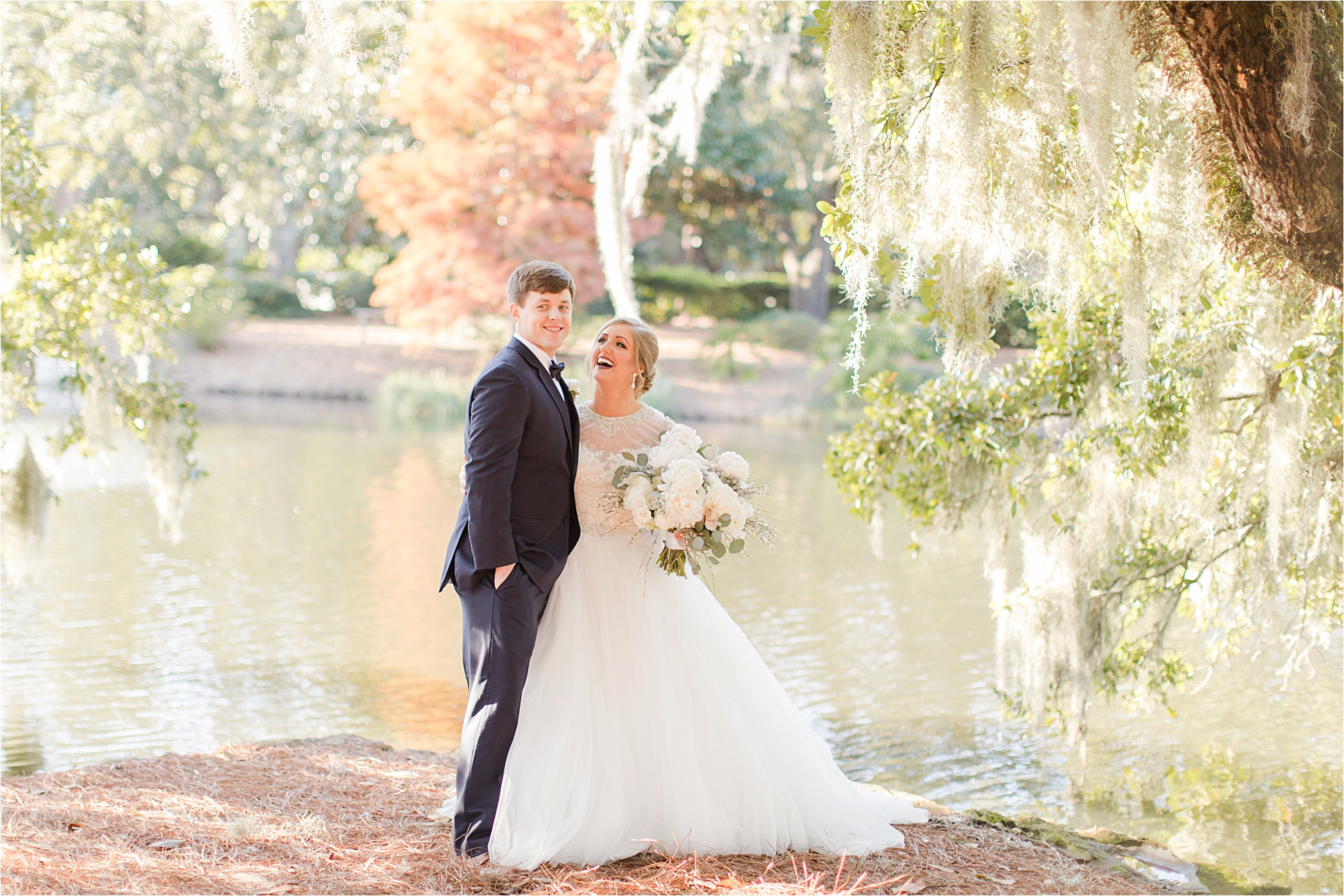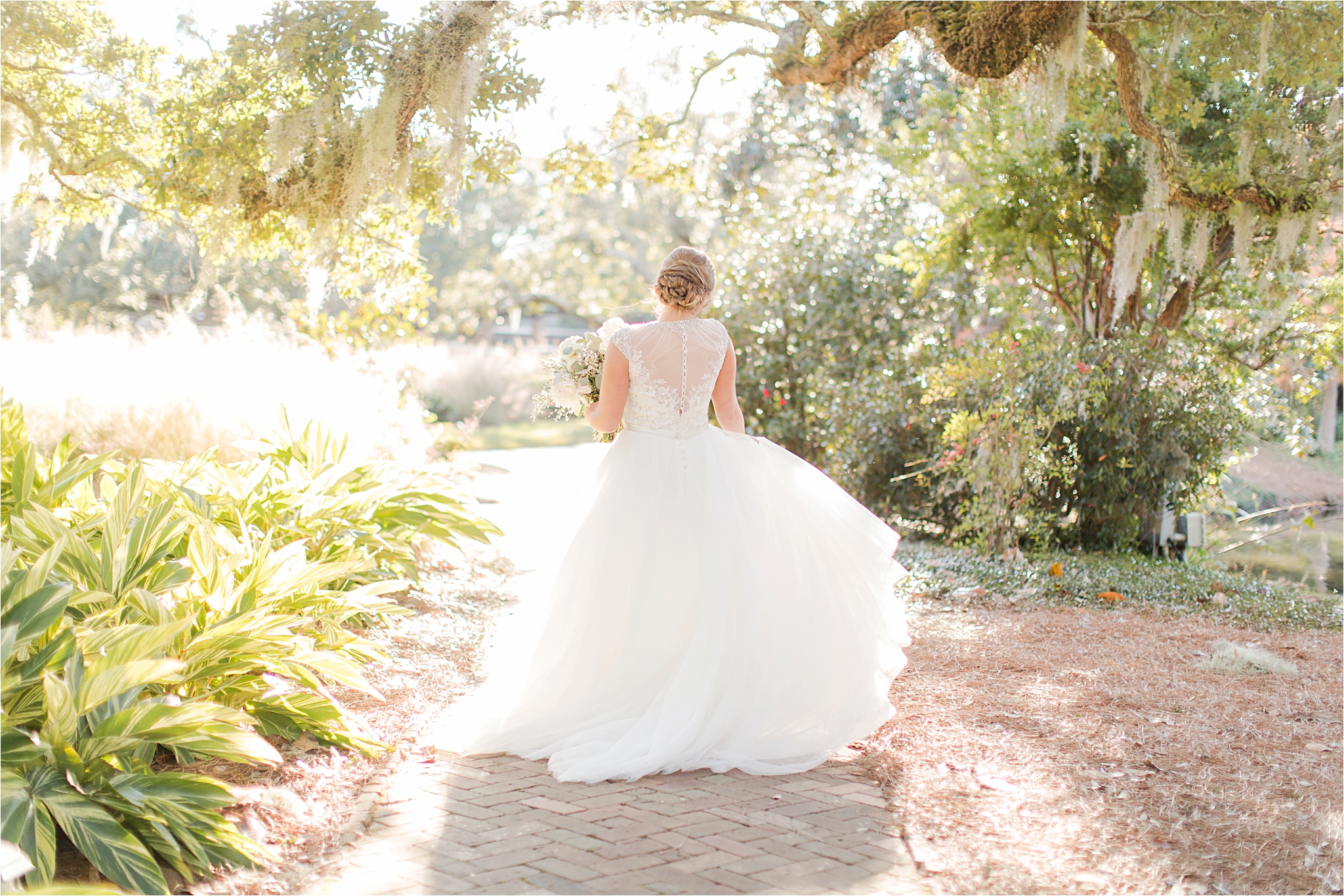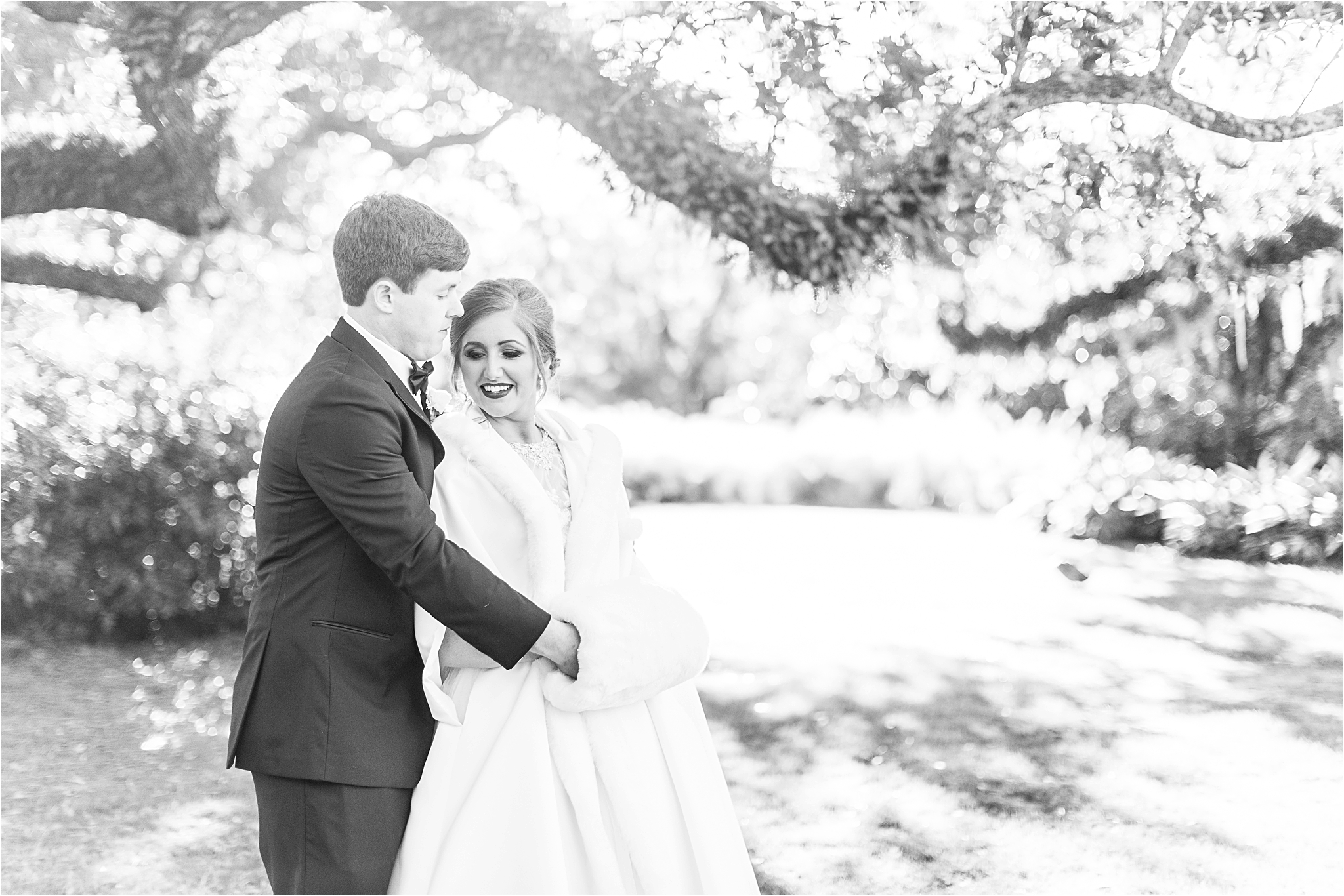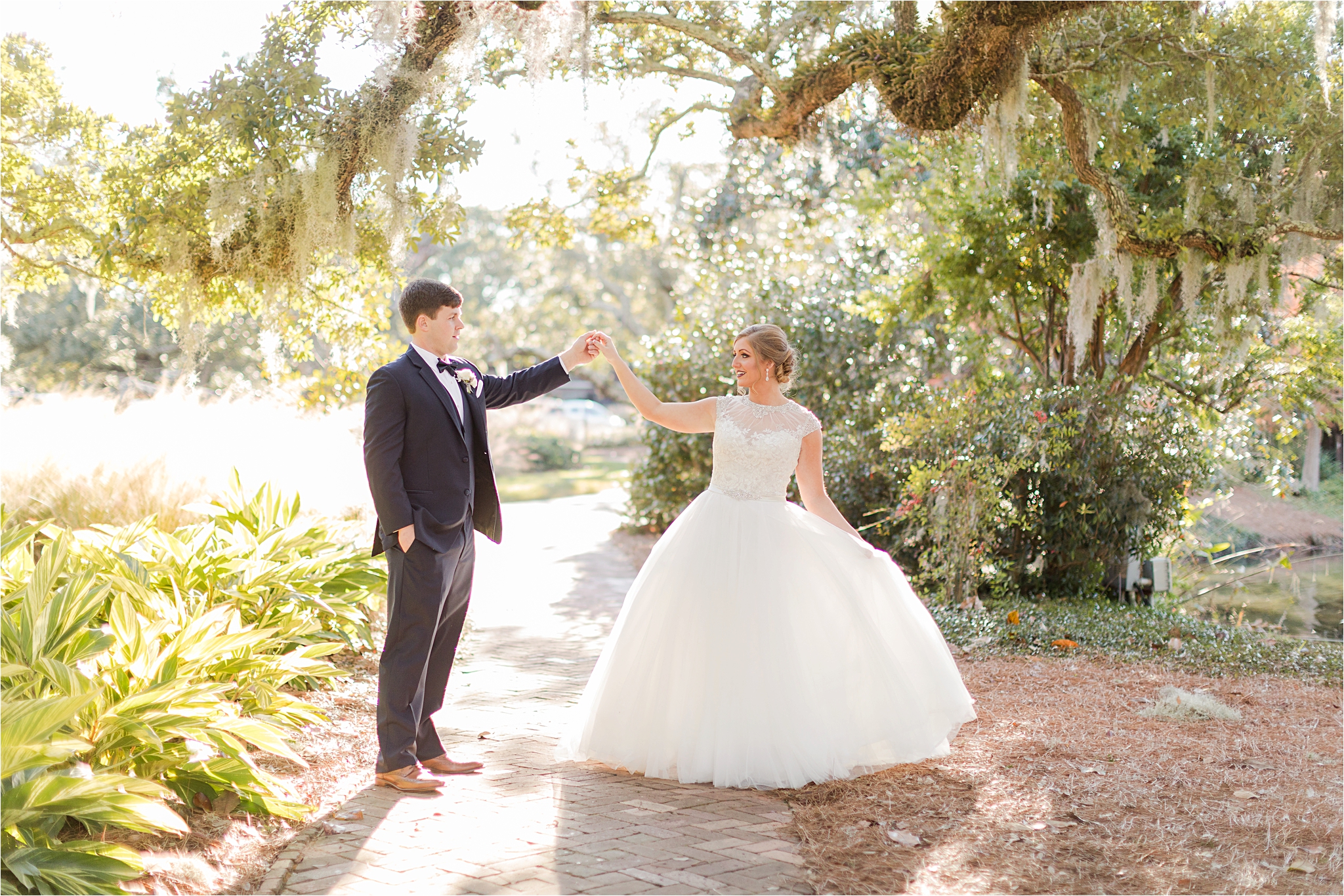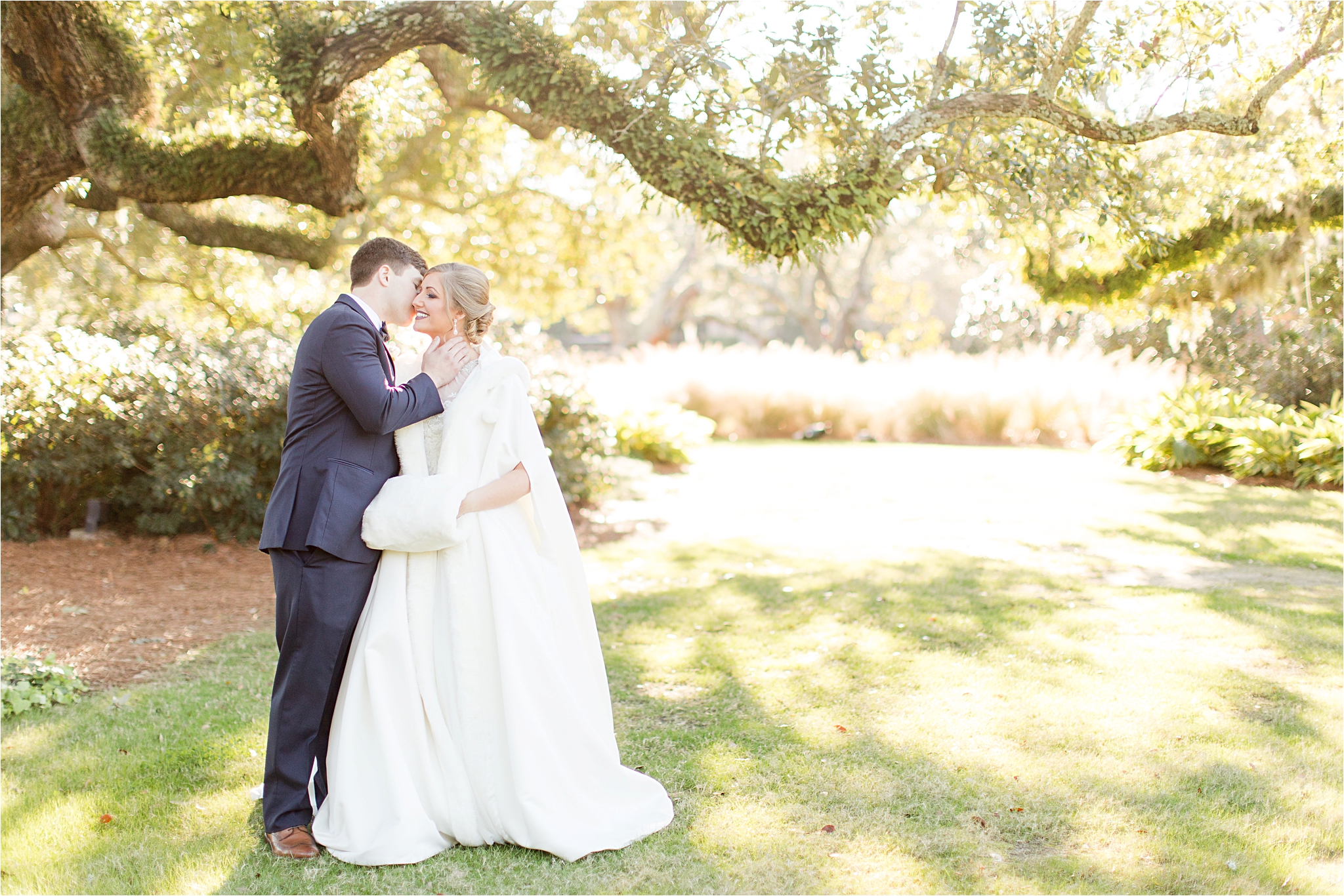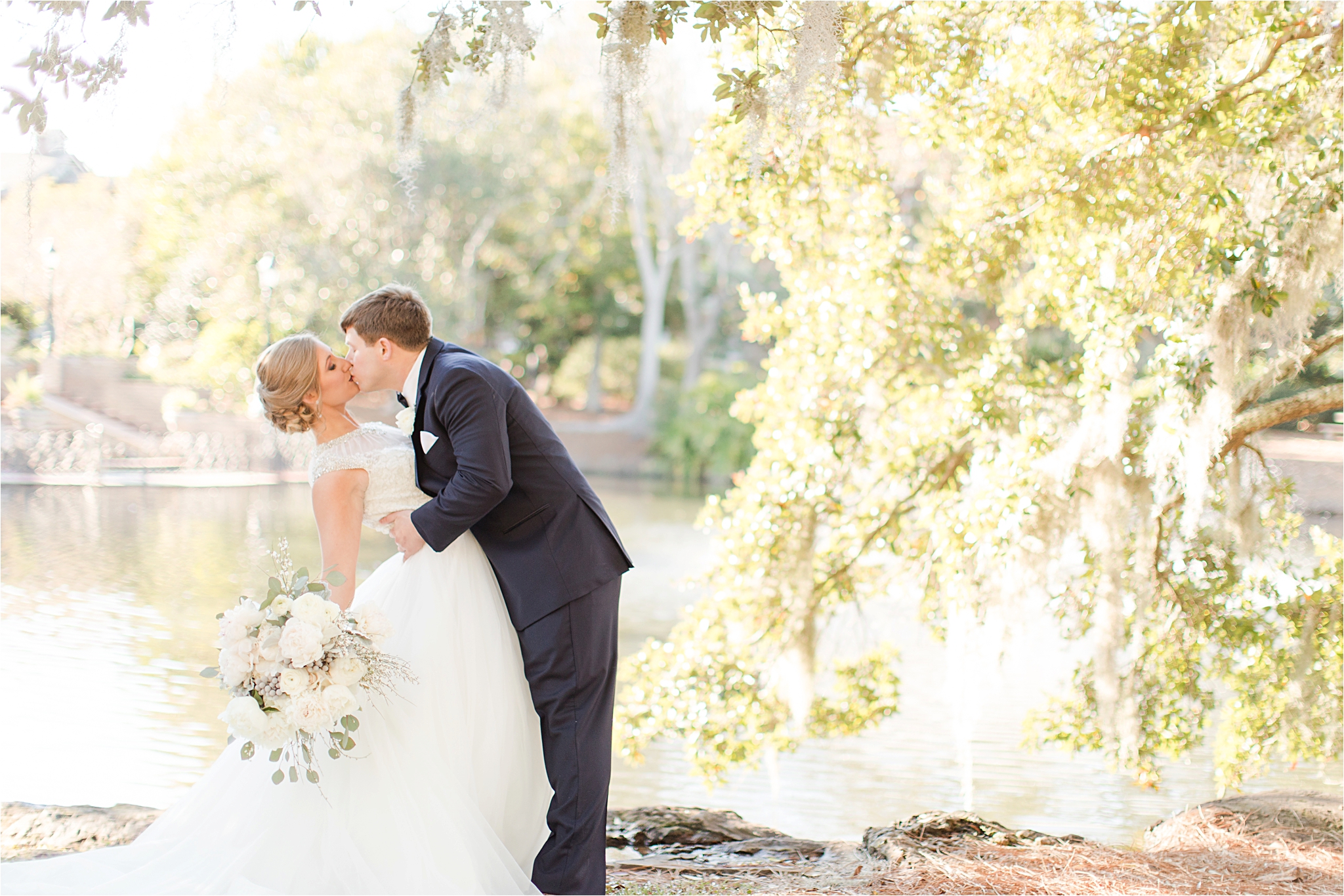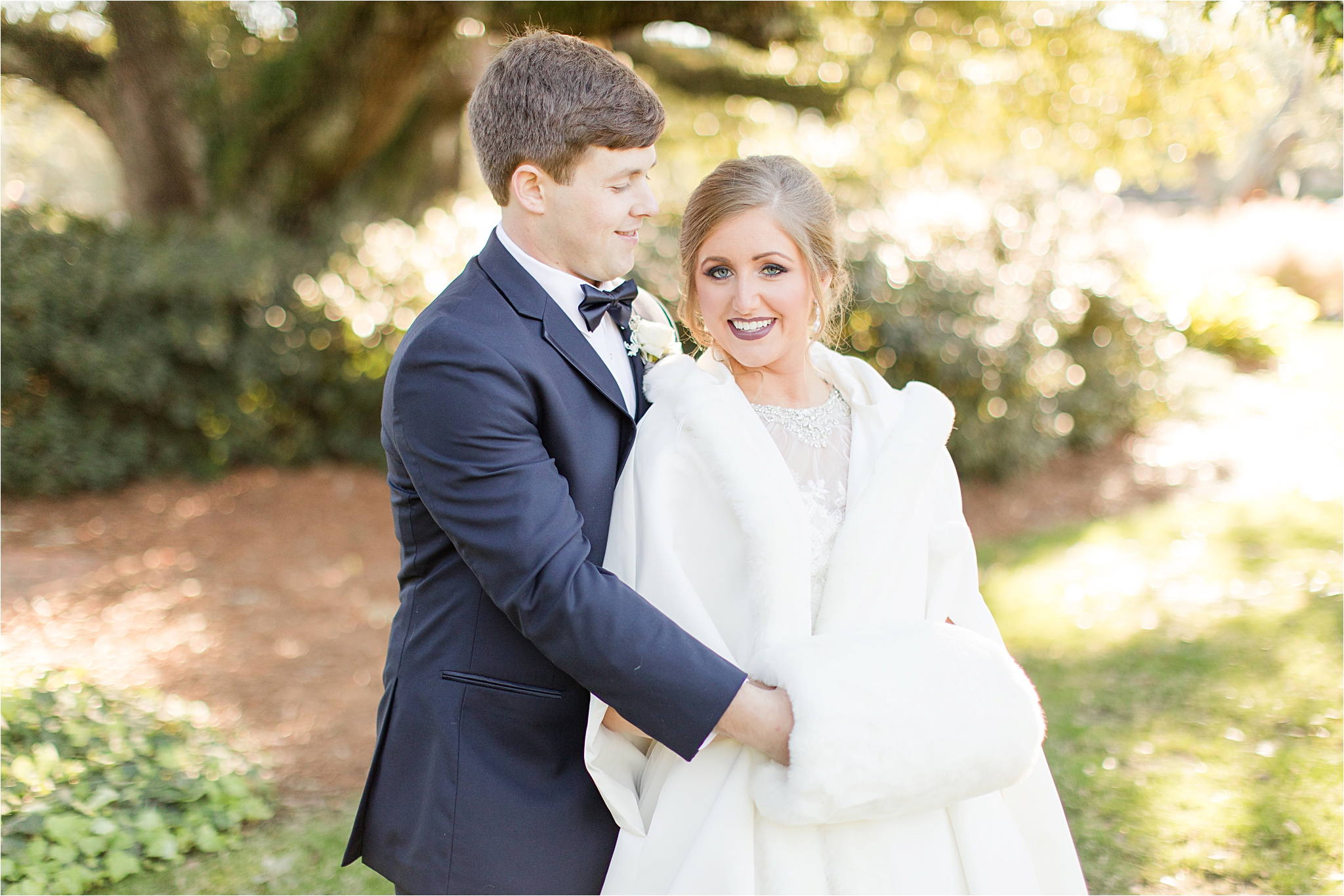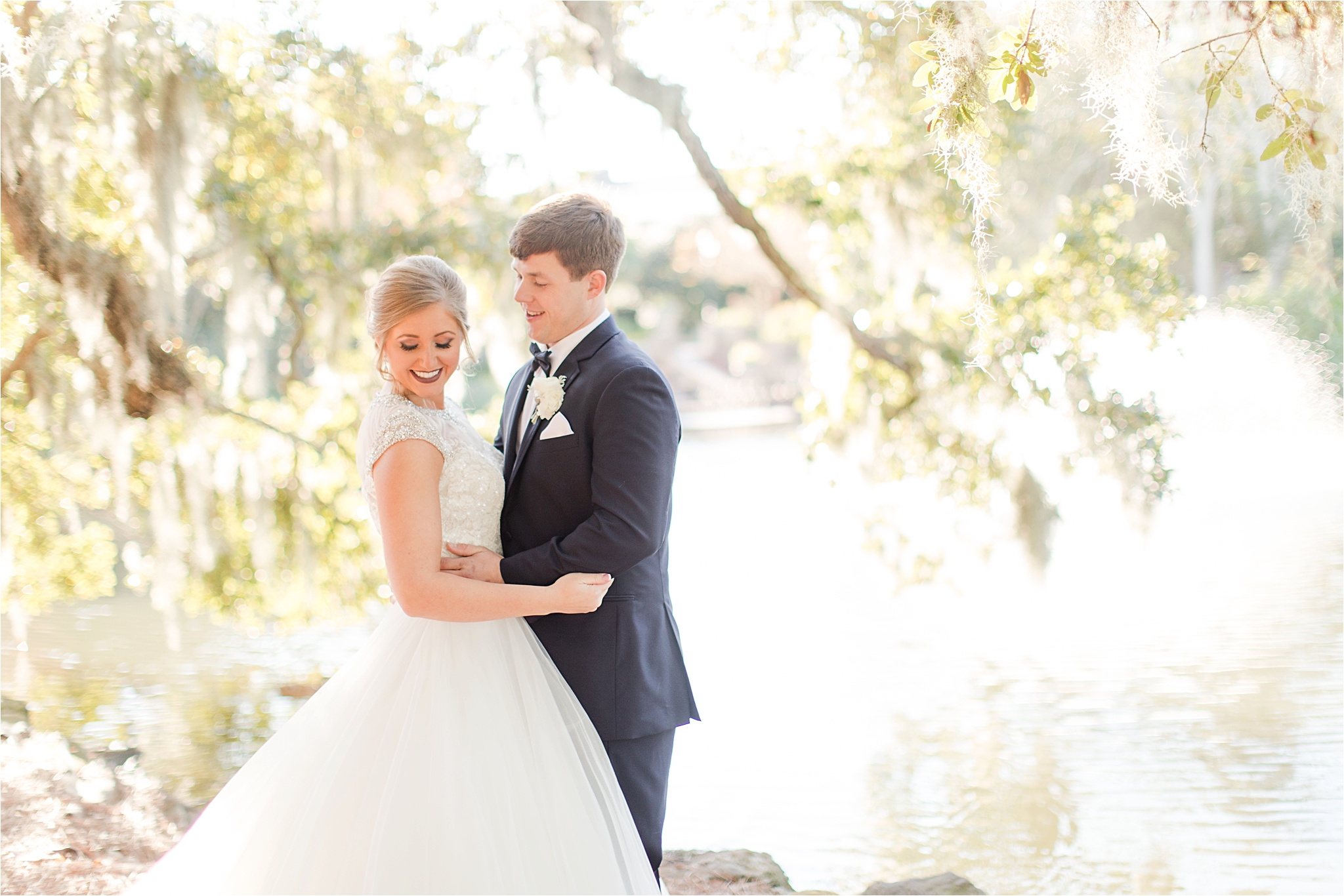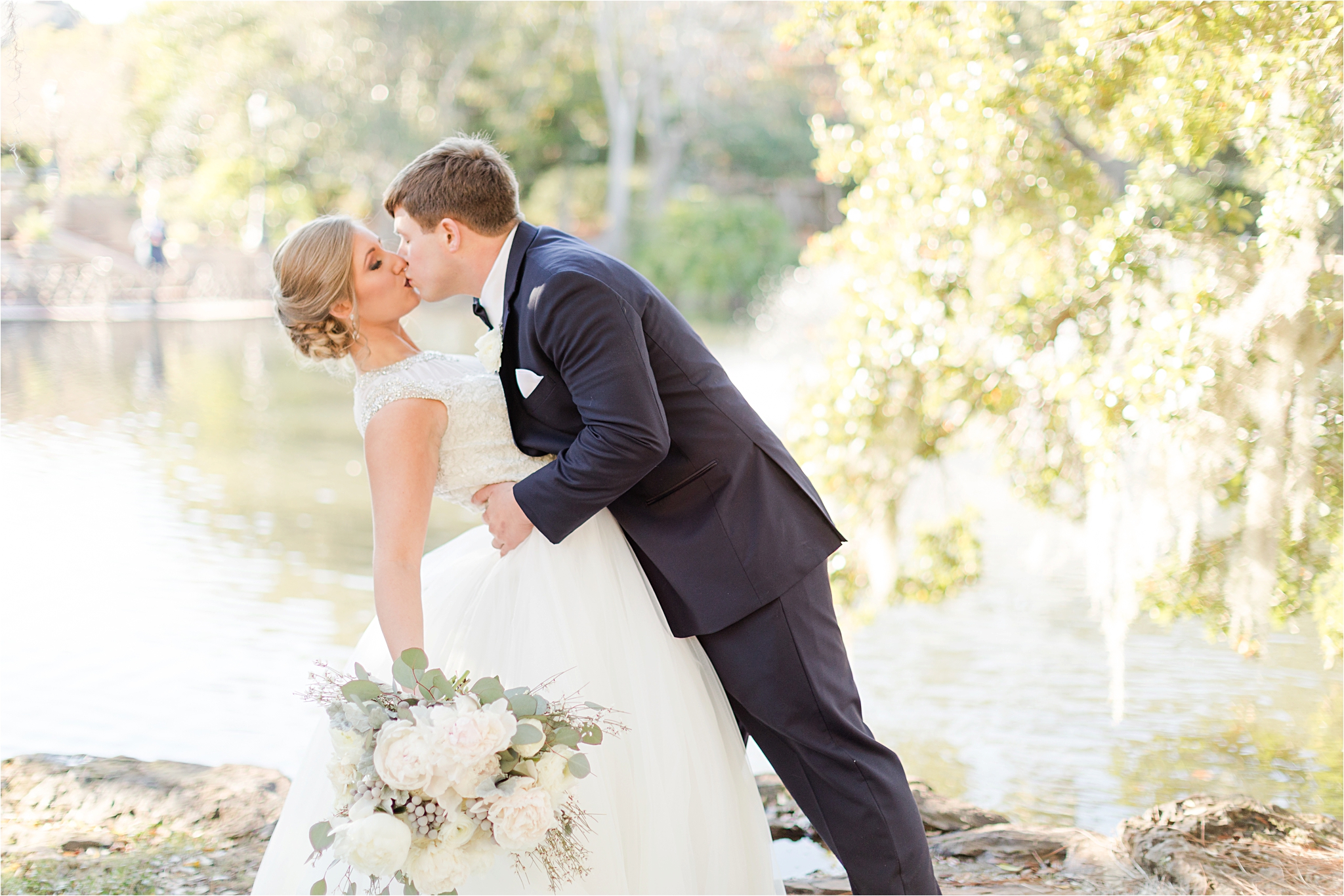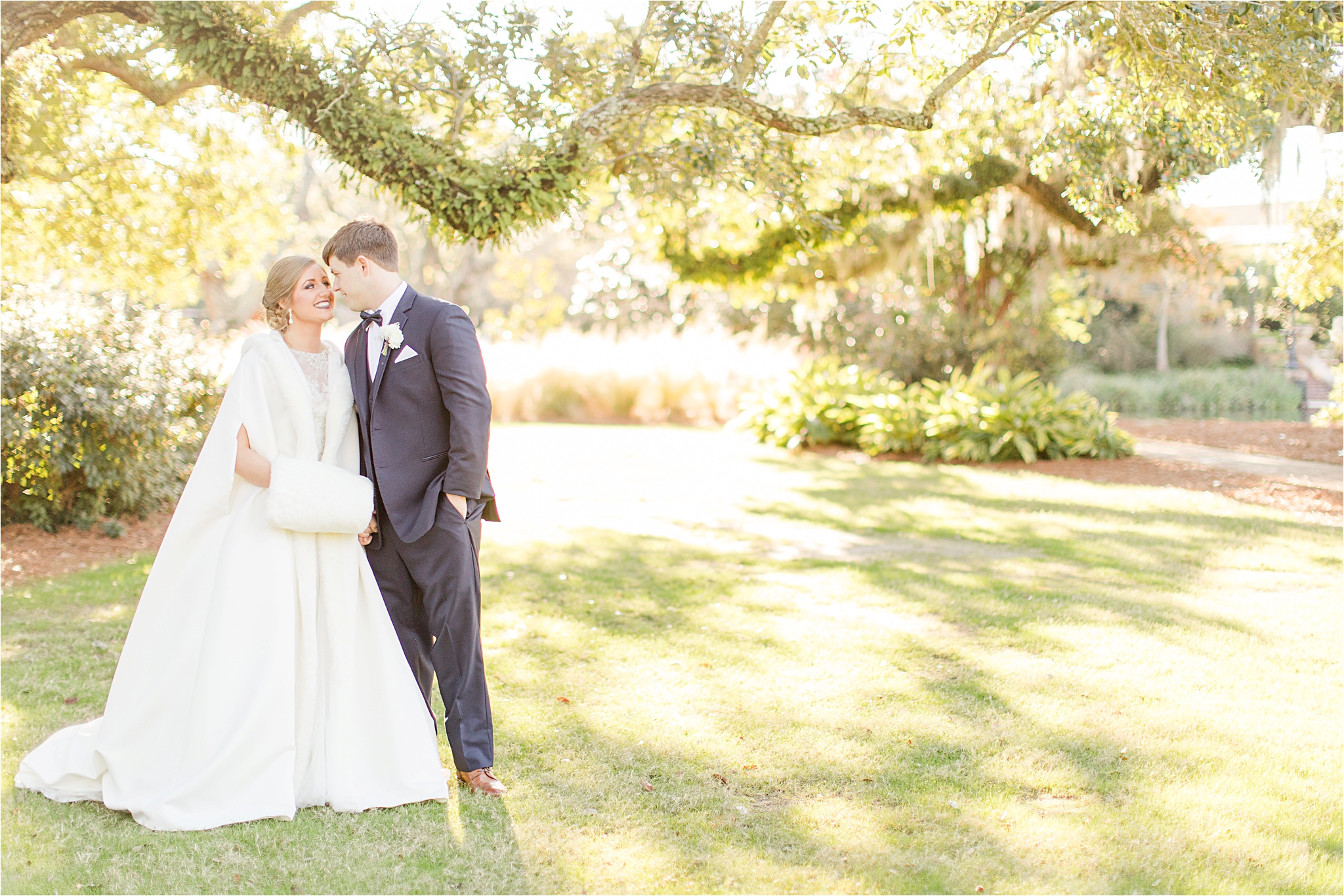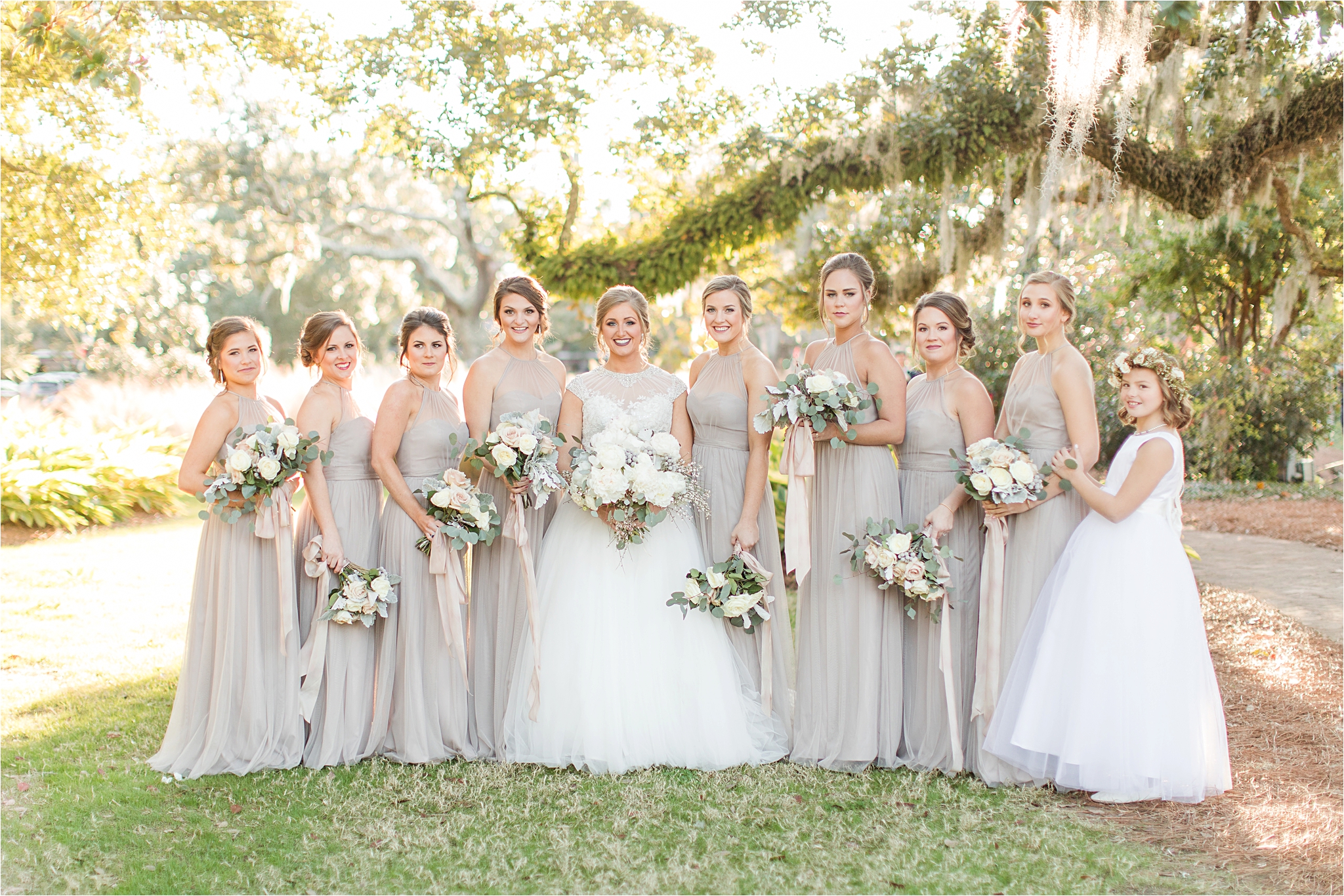 These bouquets!!!! Wildflowers, Fairhope did an incredible job!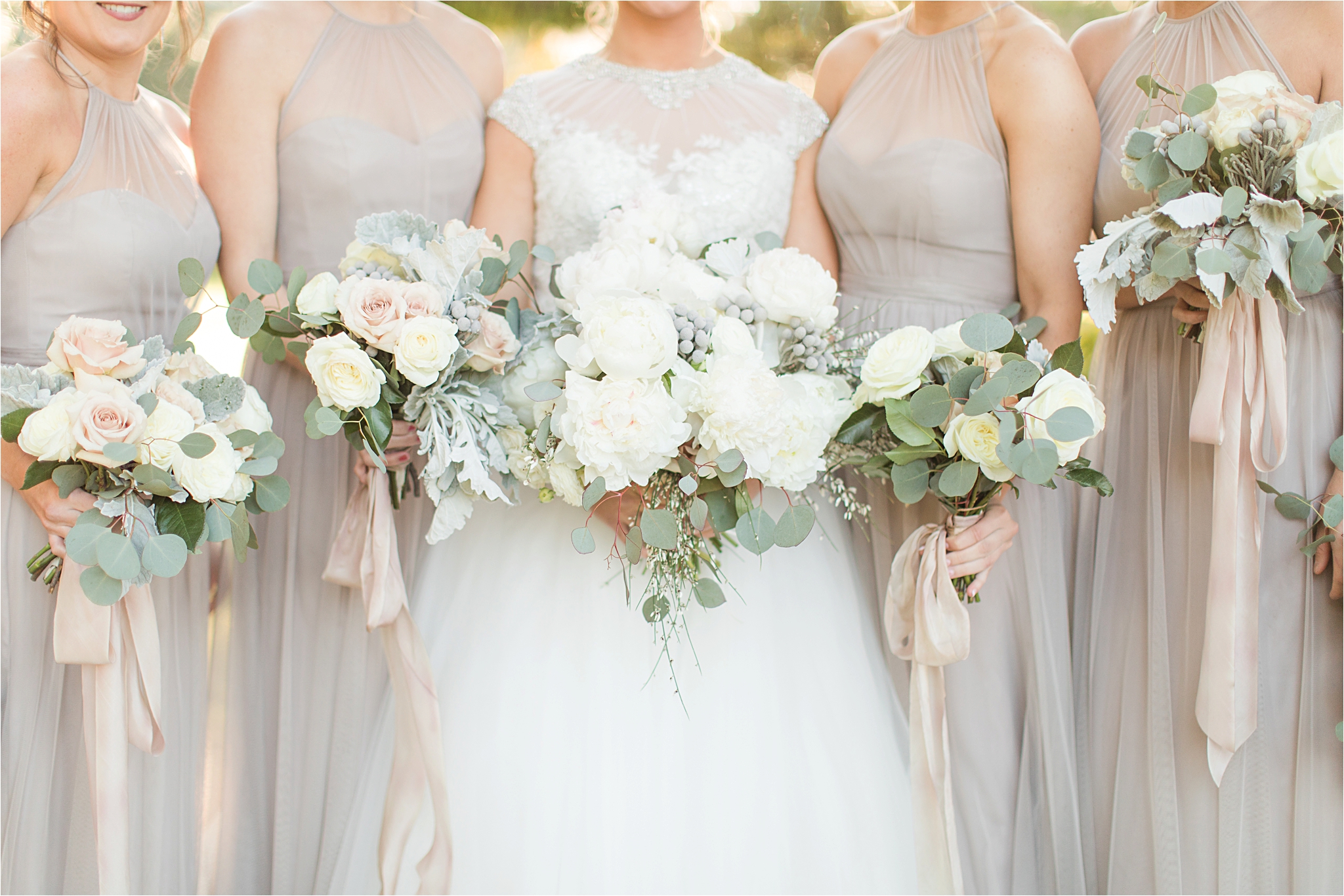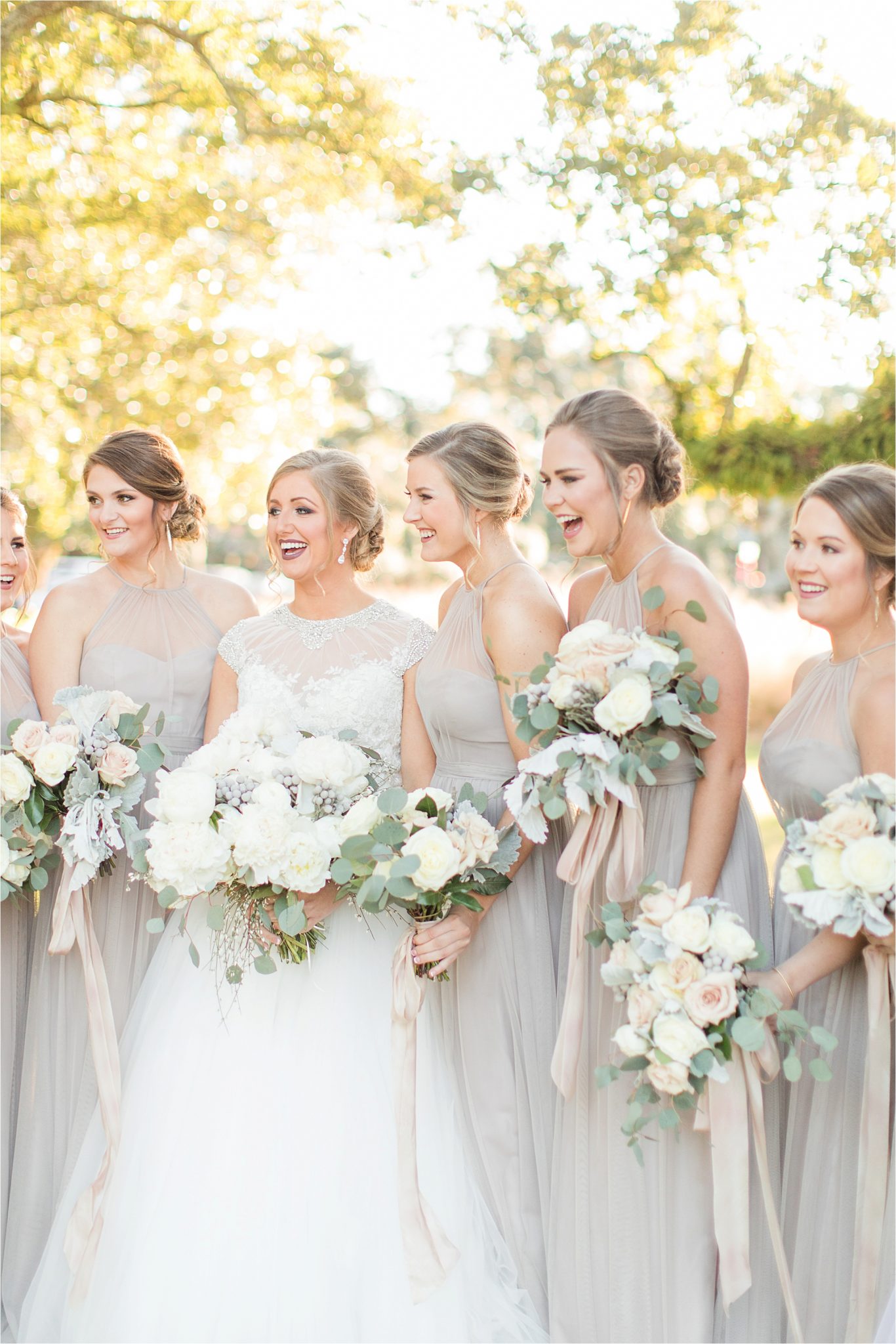 Such a stunning bridal party!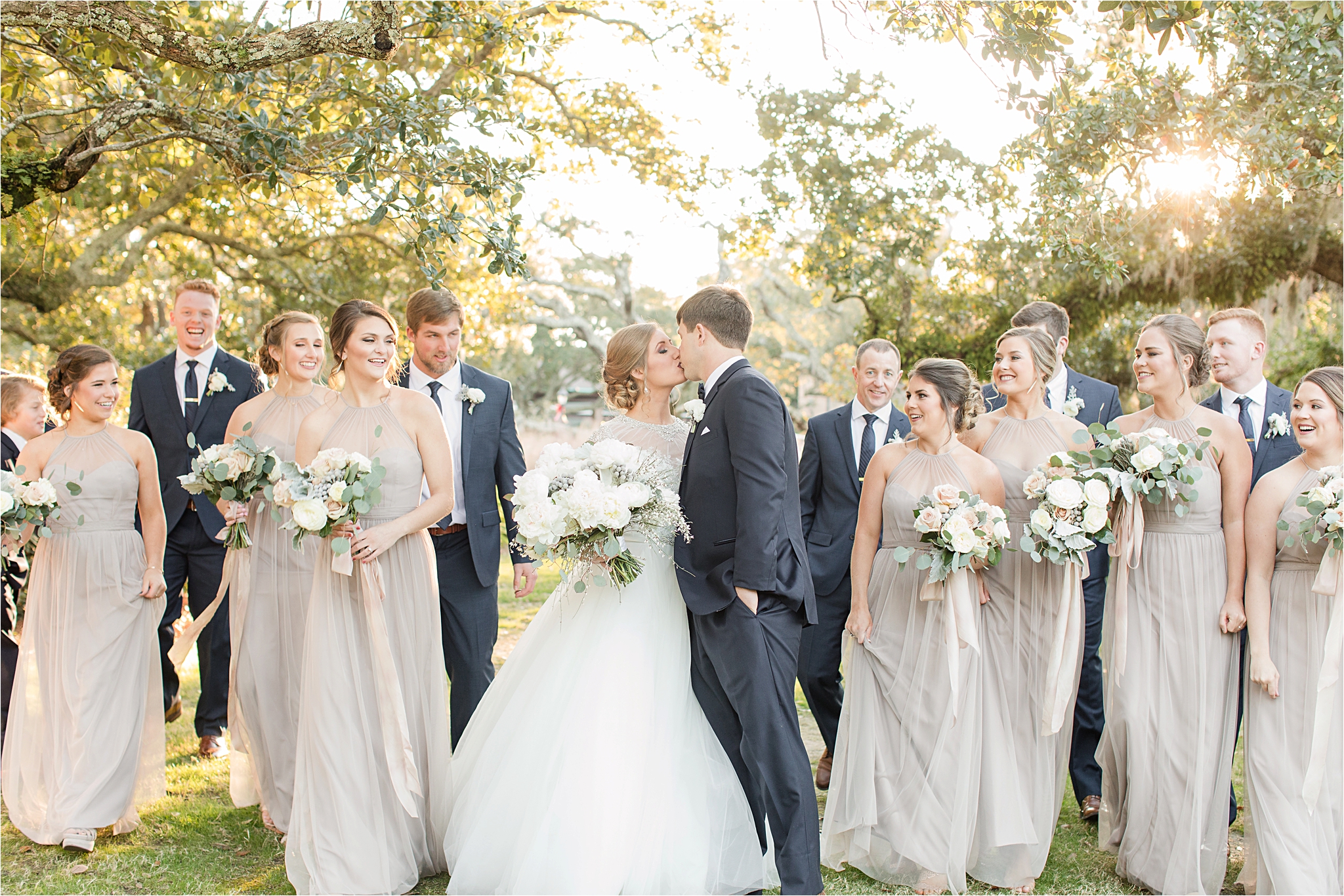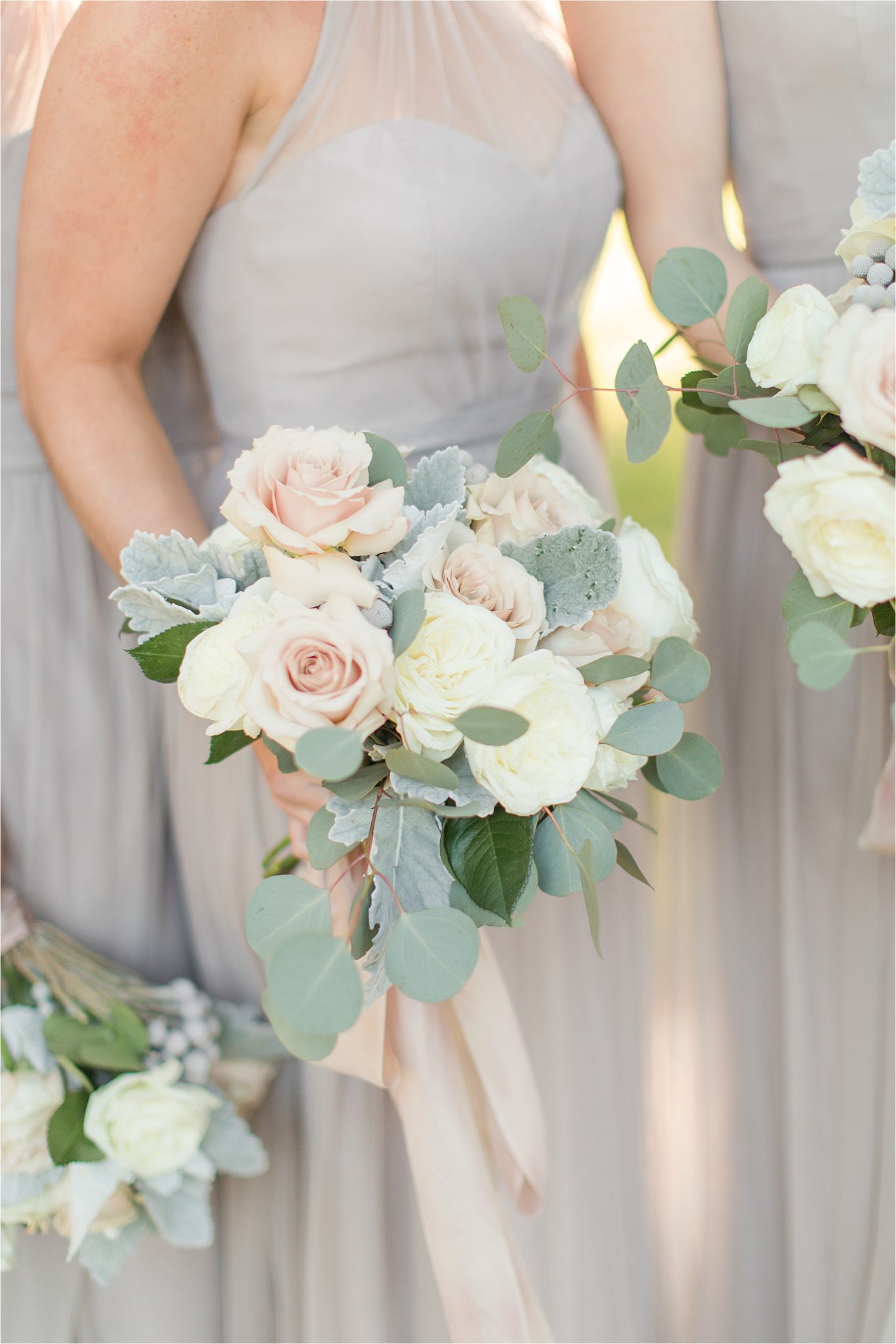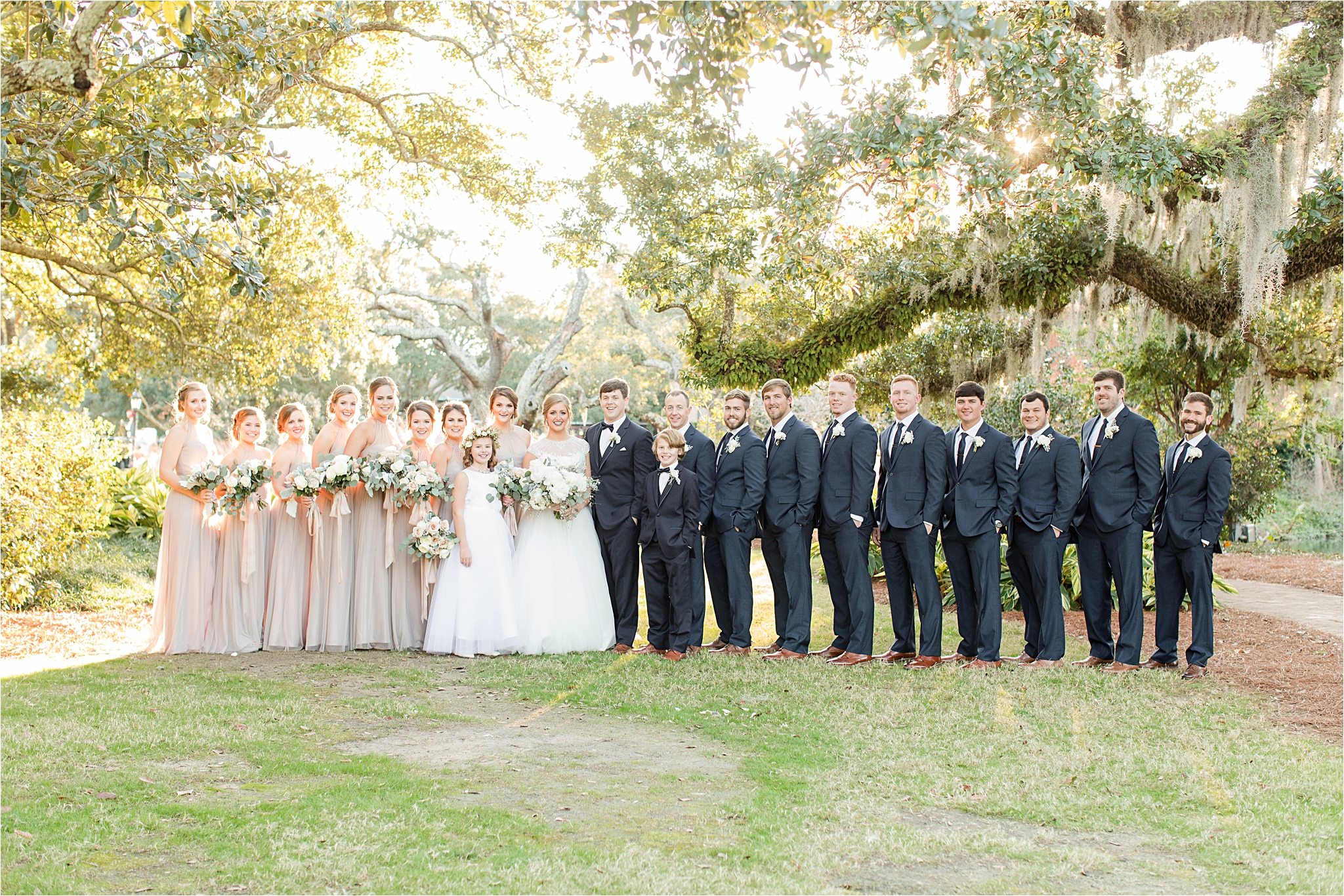 These girls…. ah!  They are precious !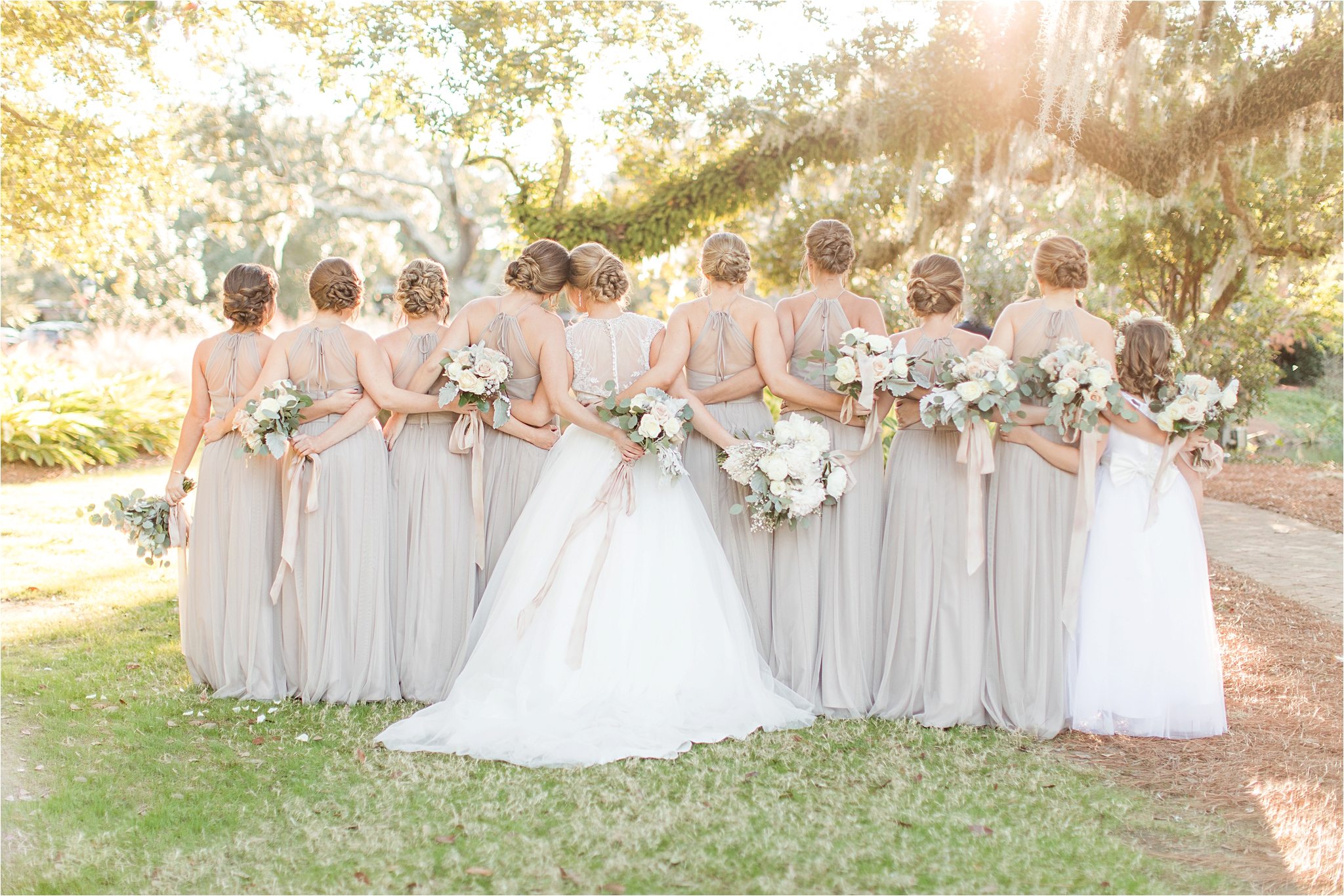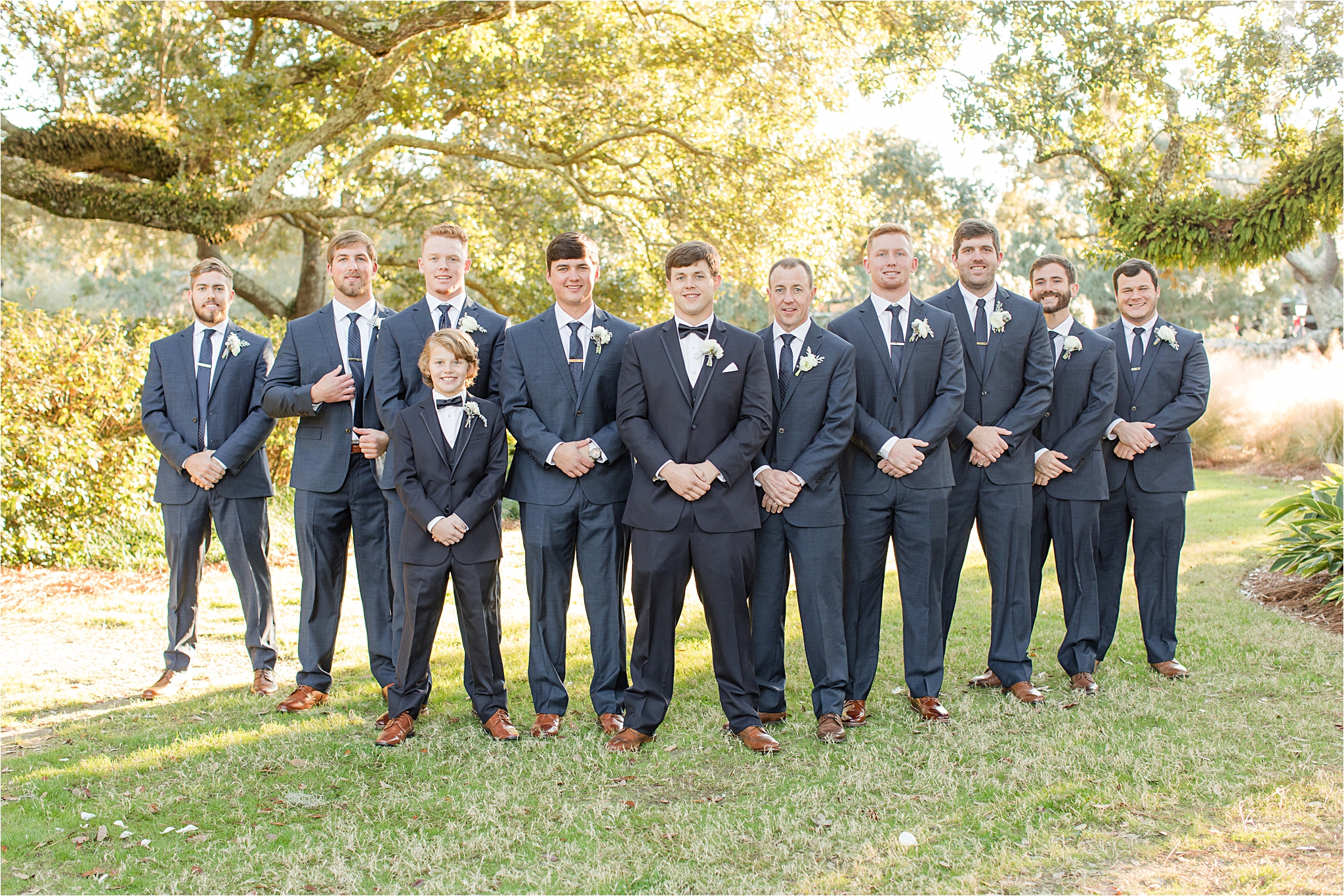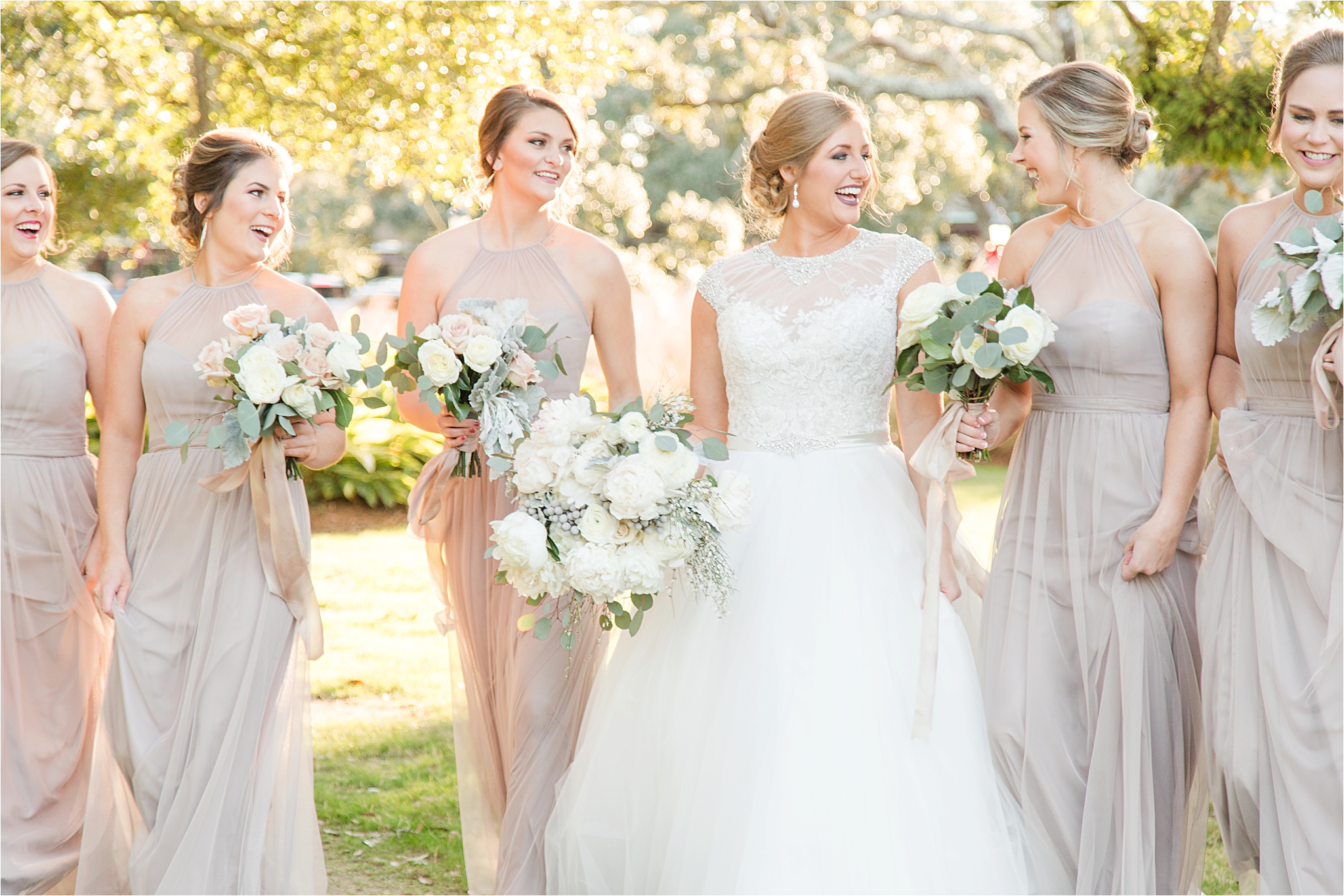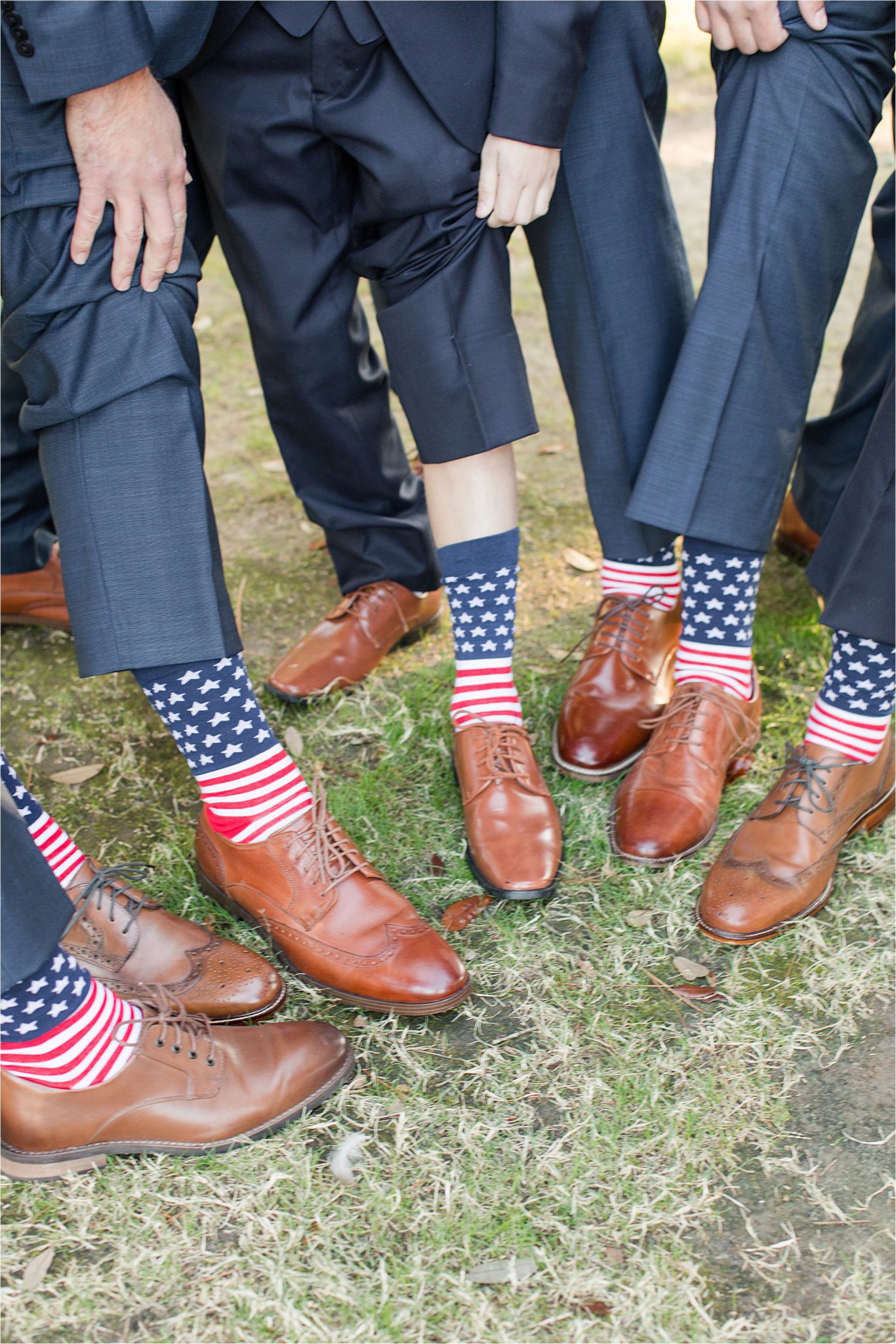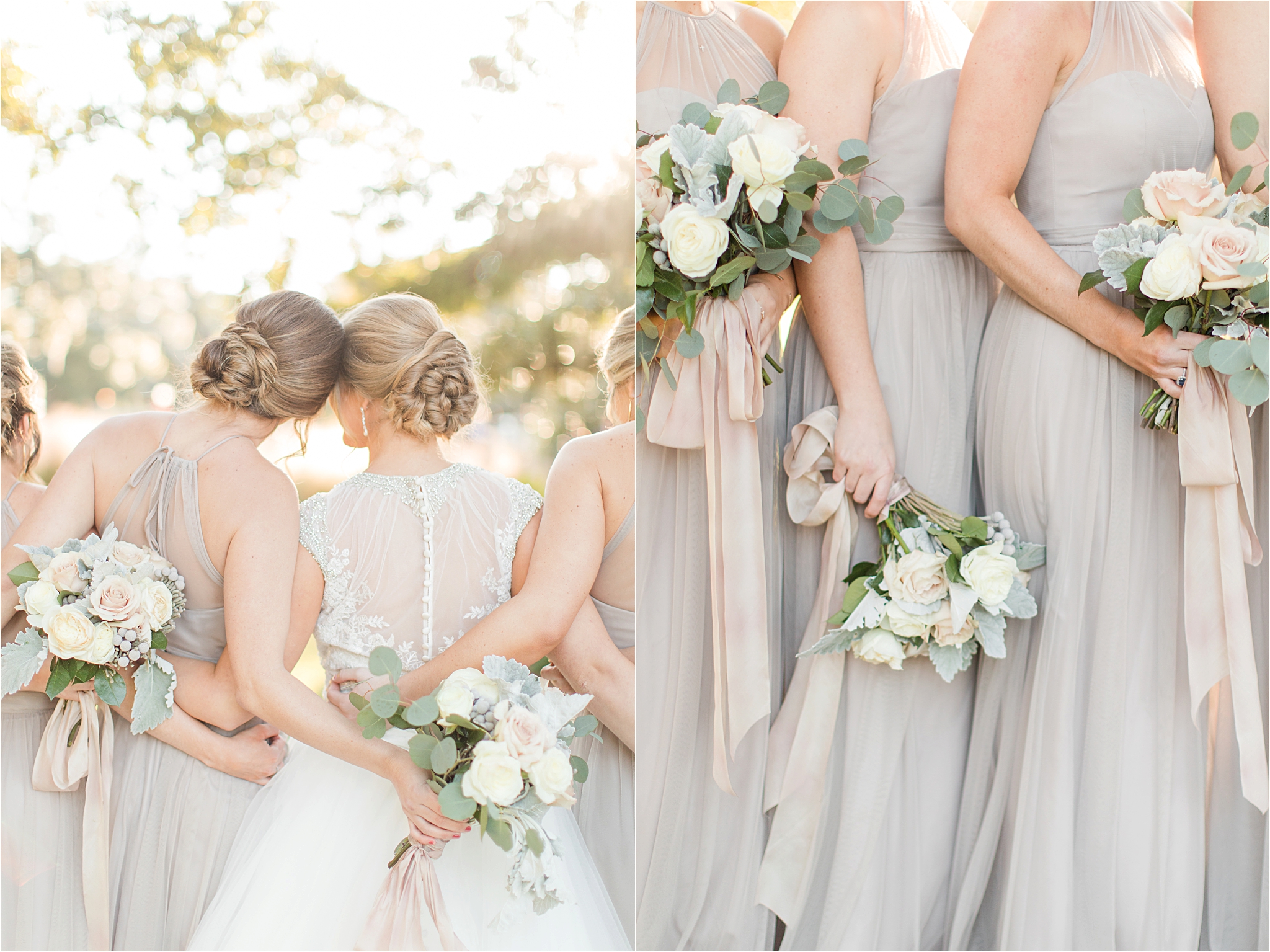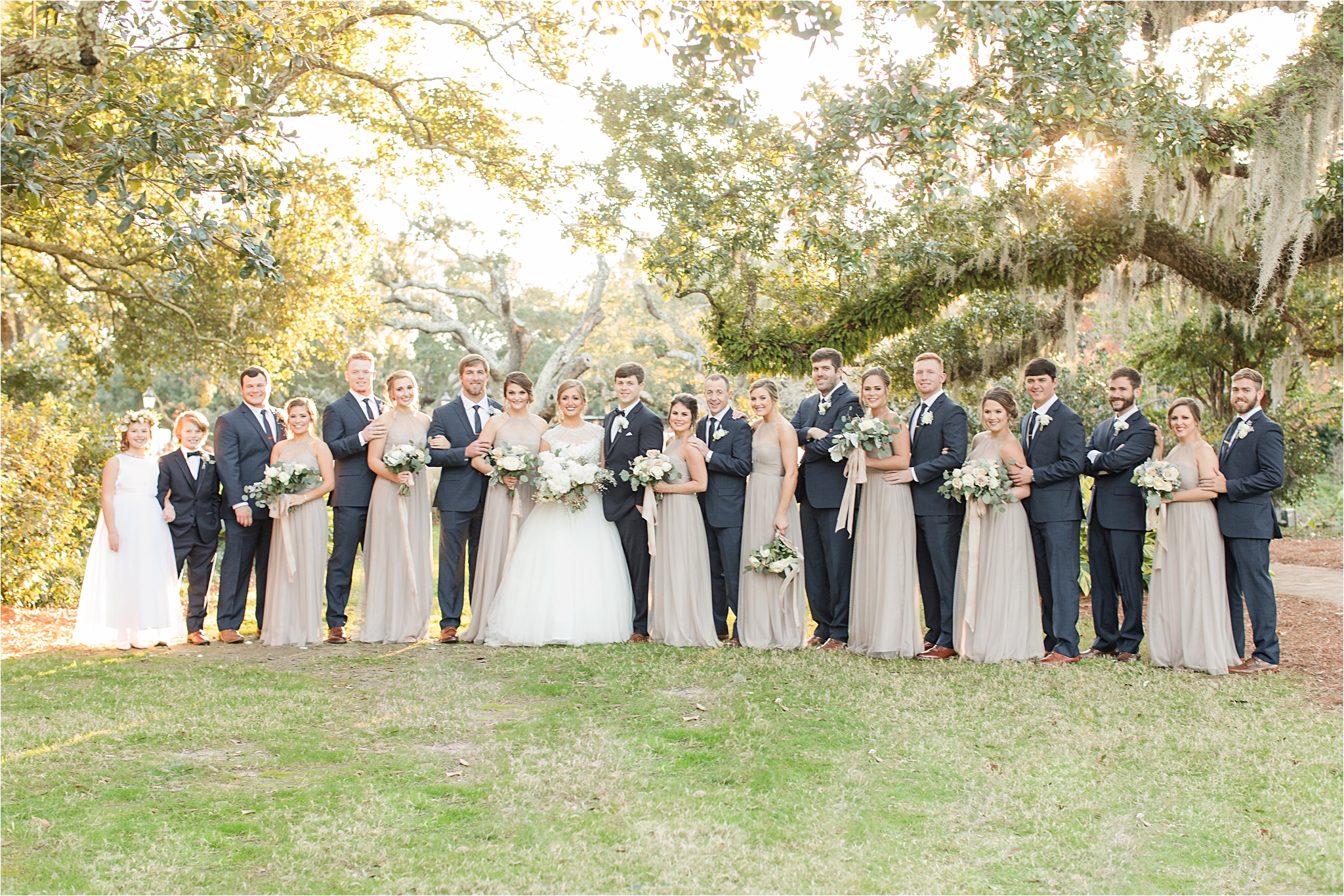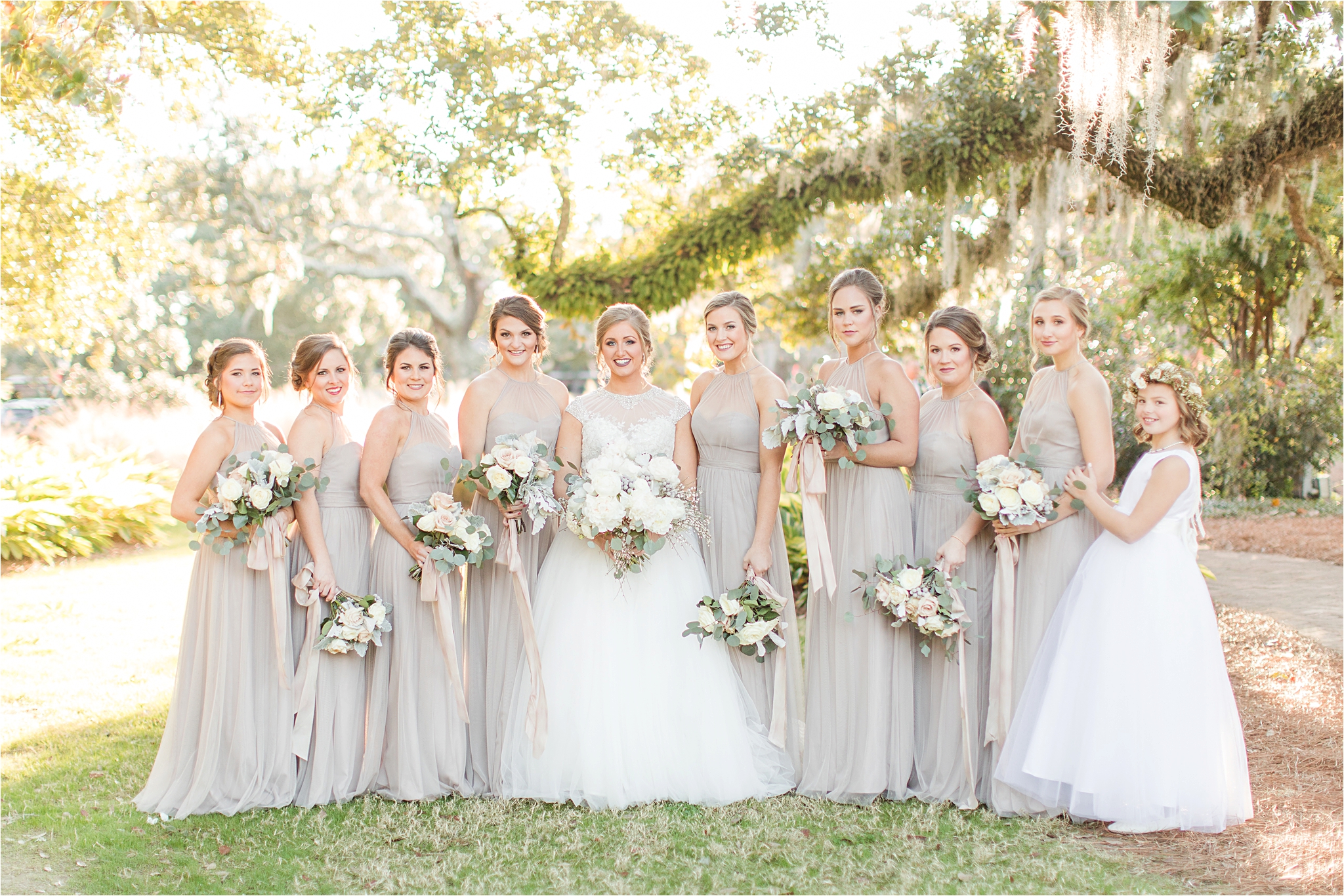 These blooms are simply dreamy!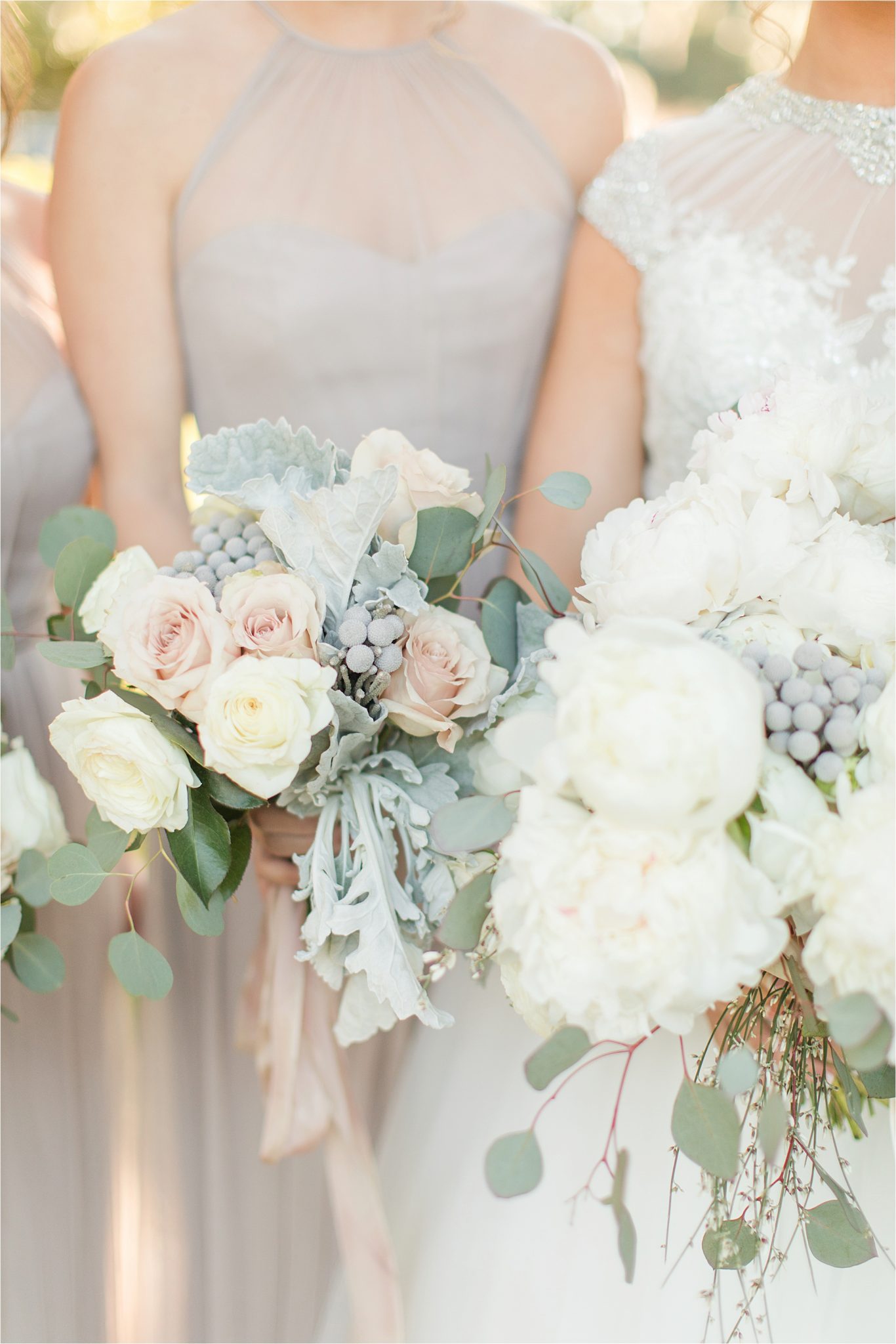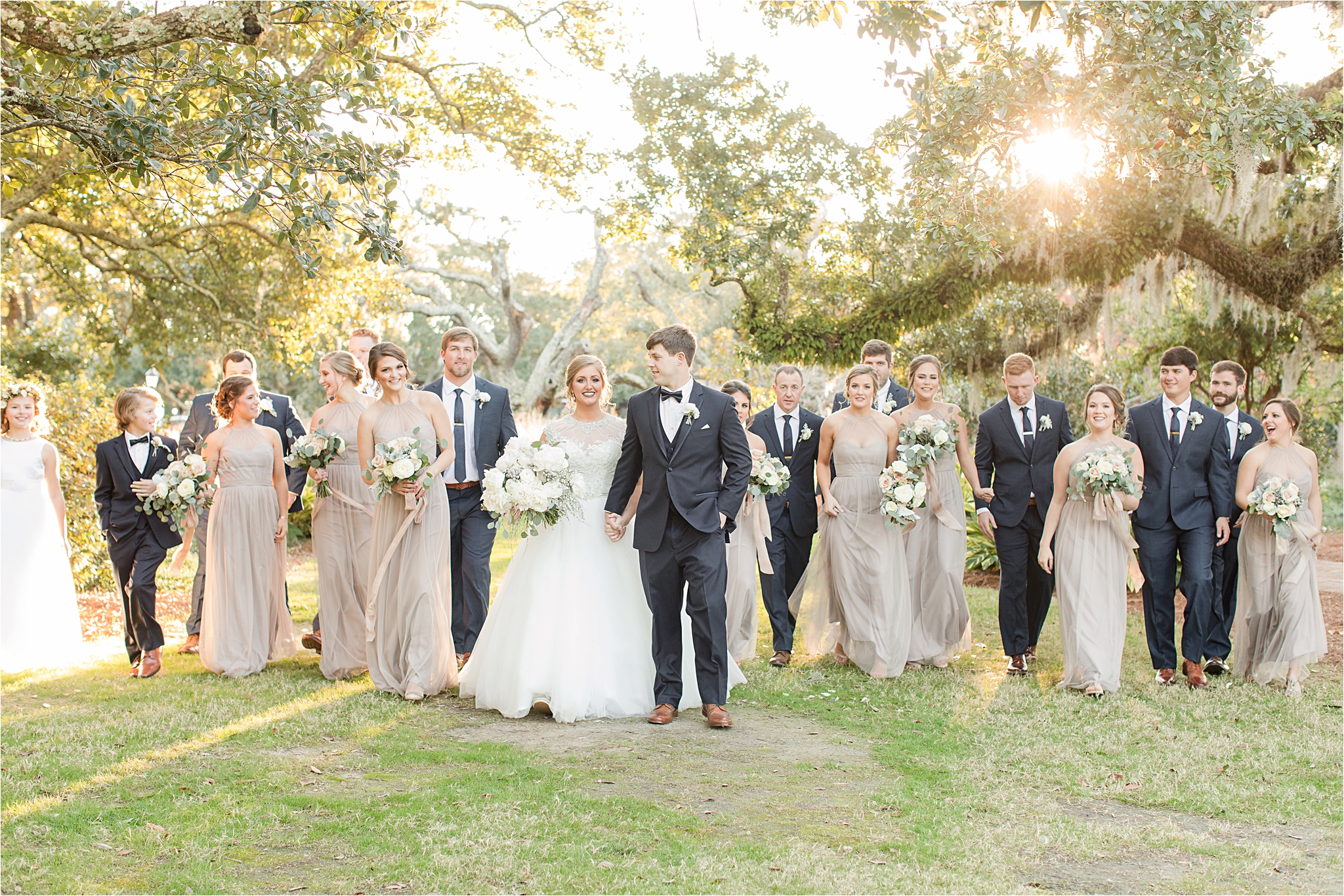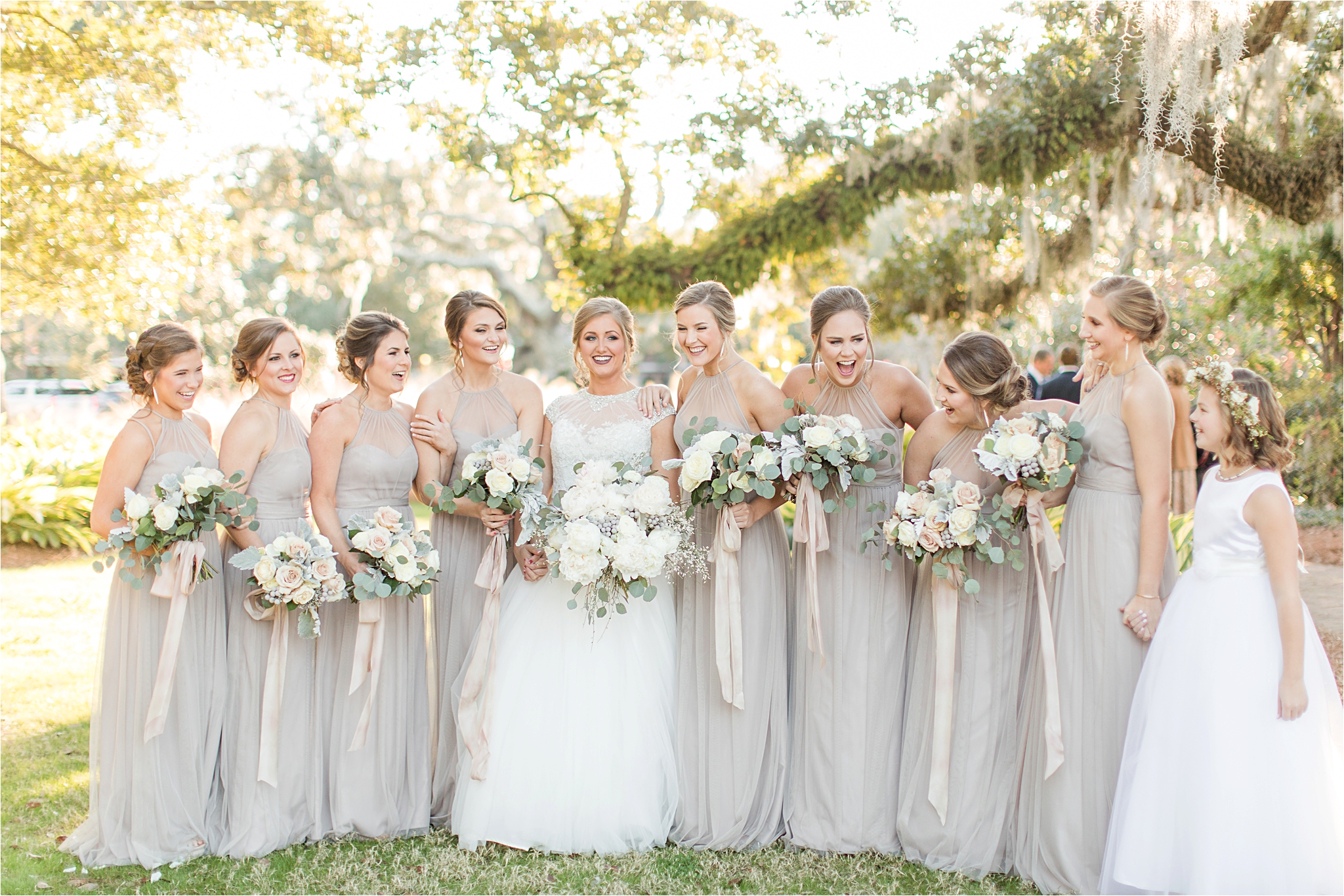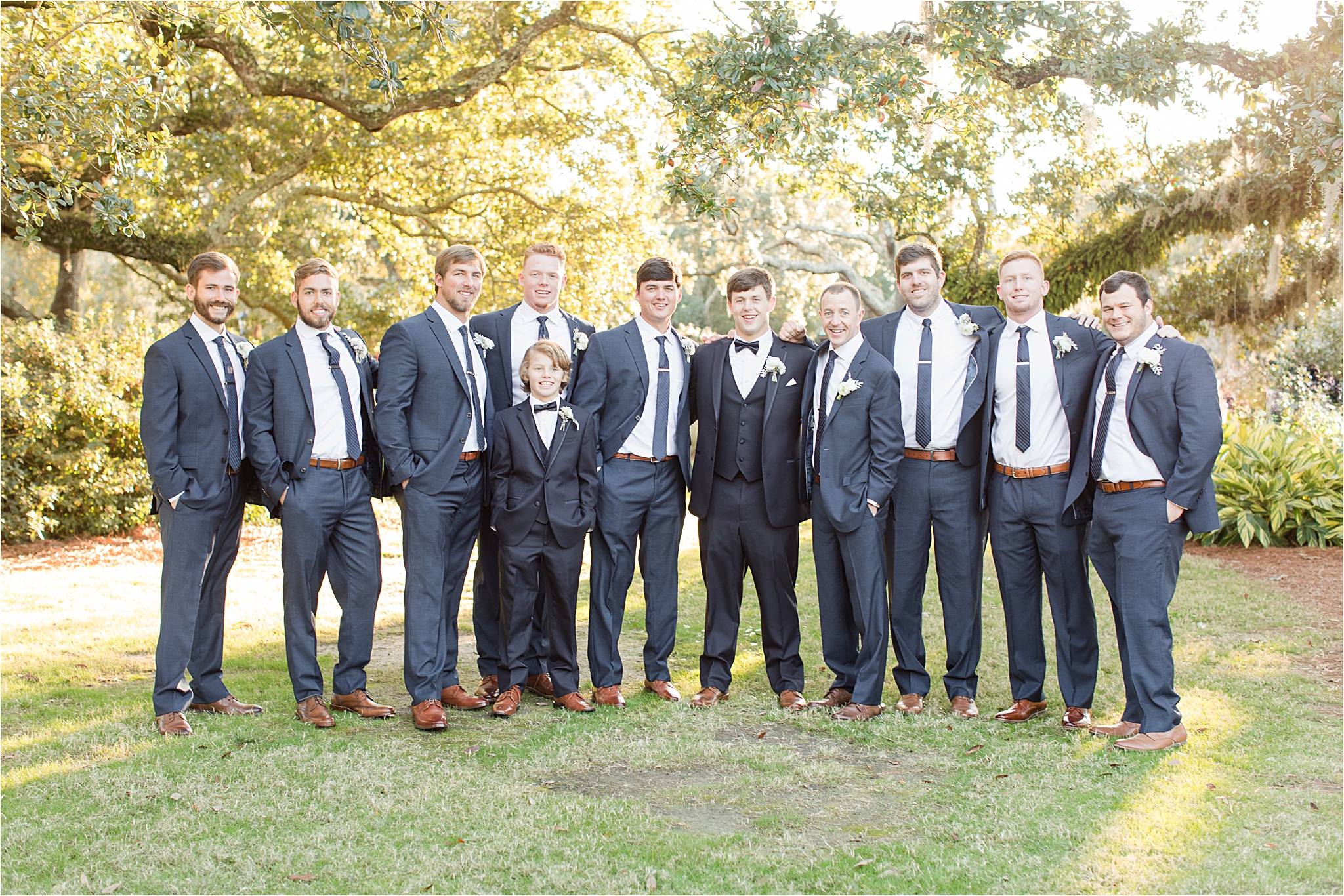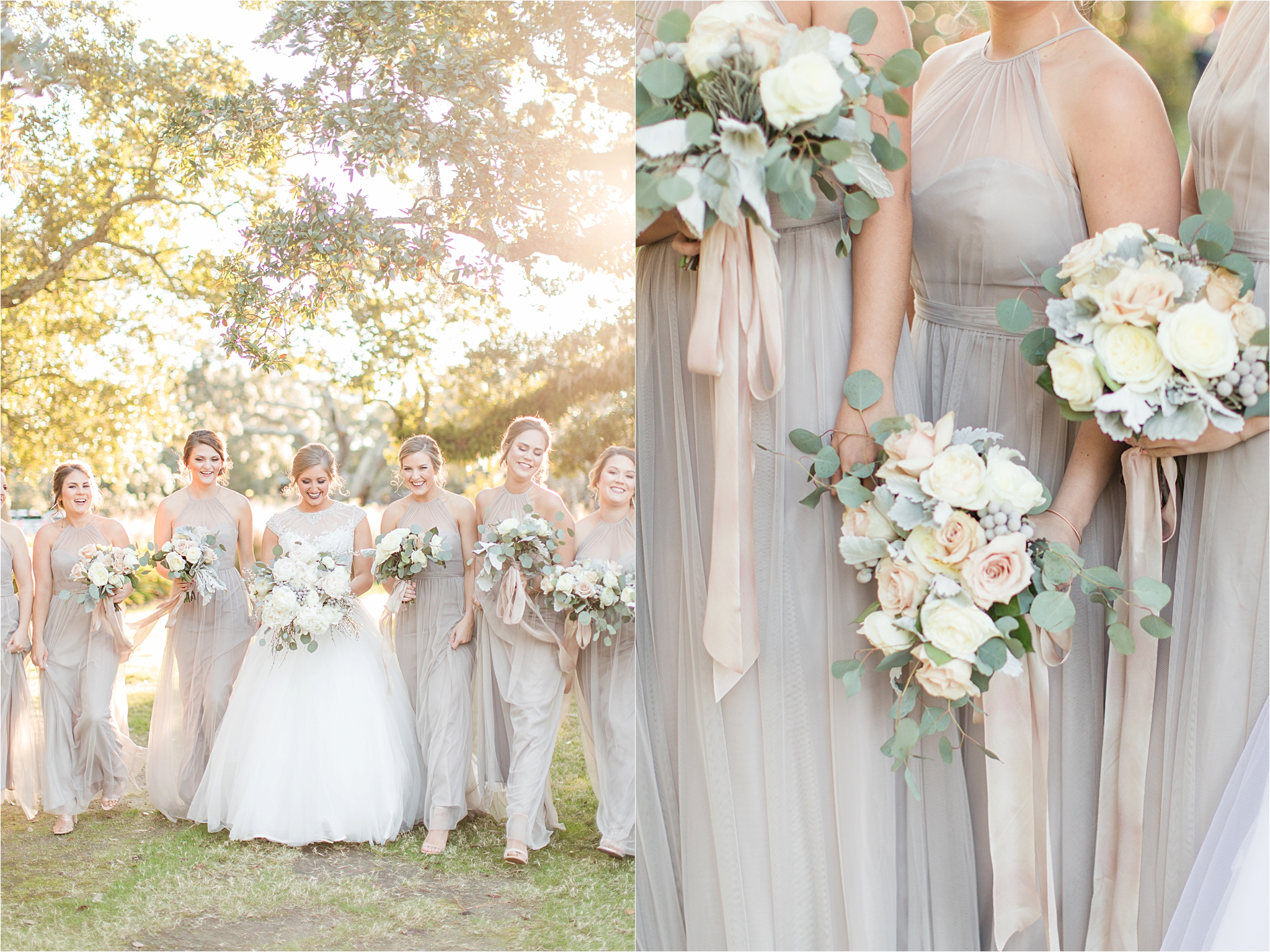 Off to the ceremony !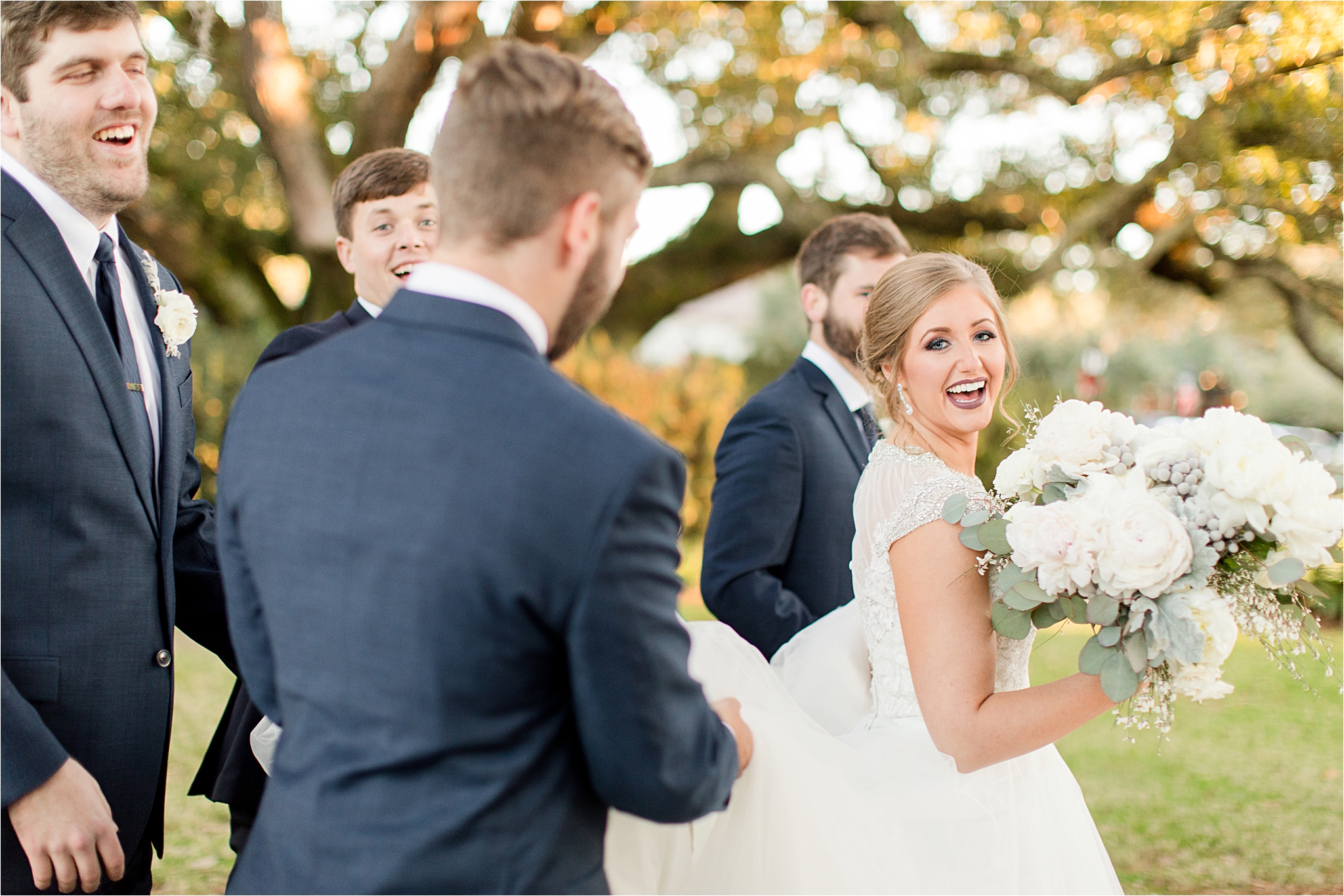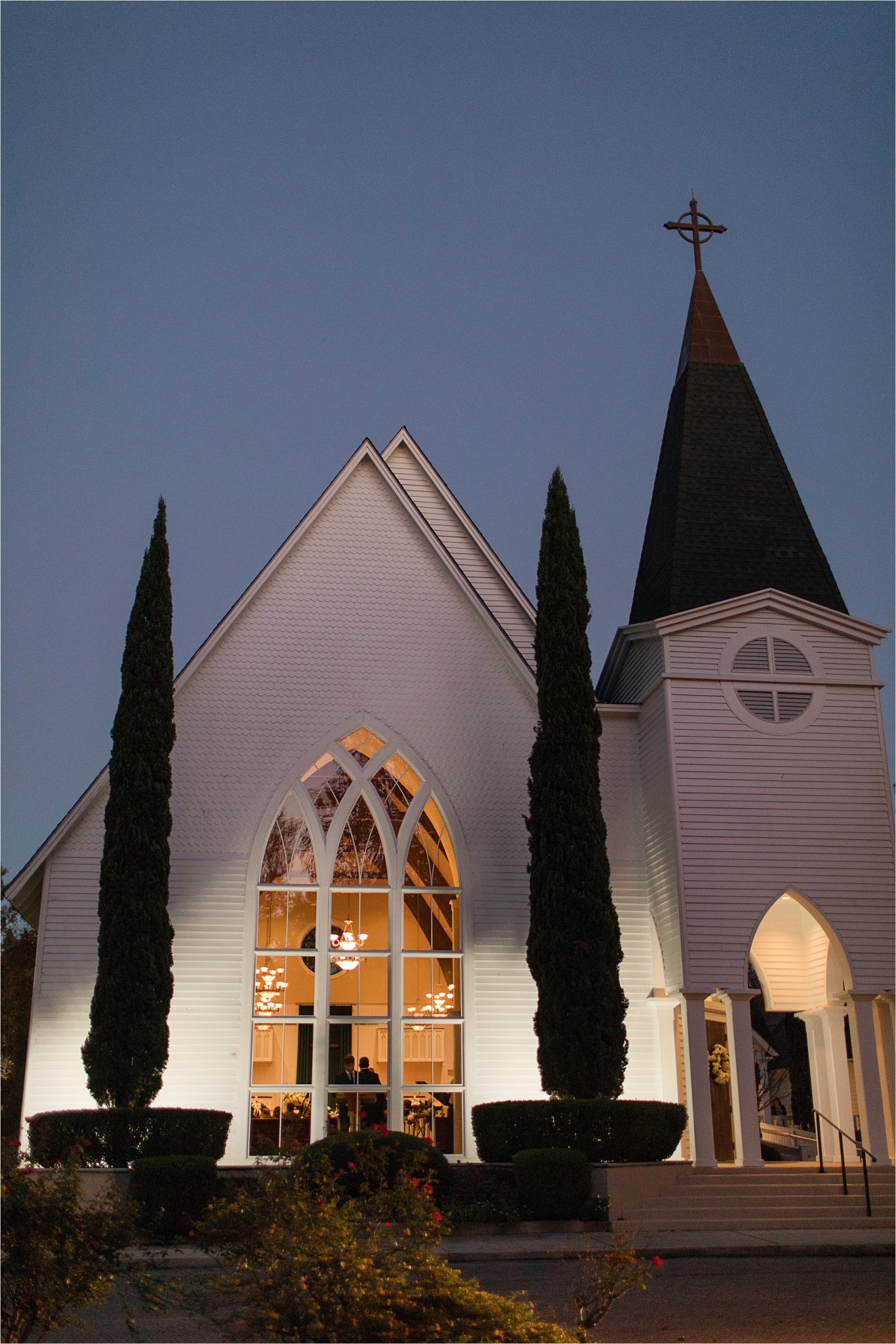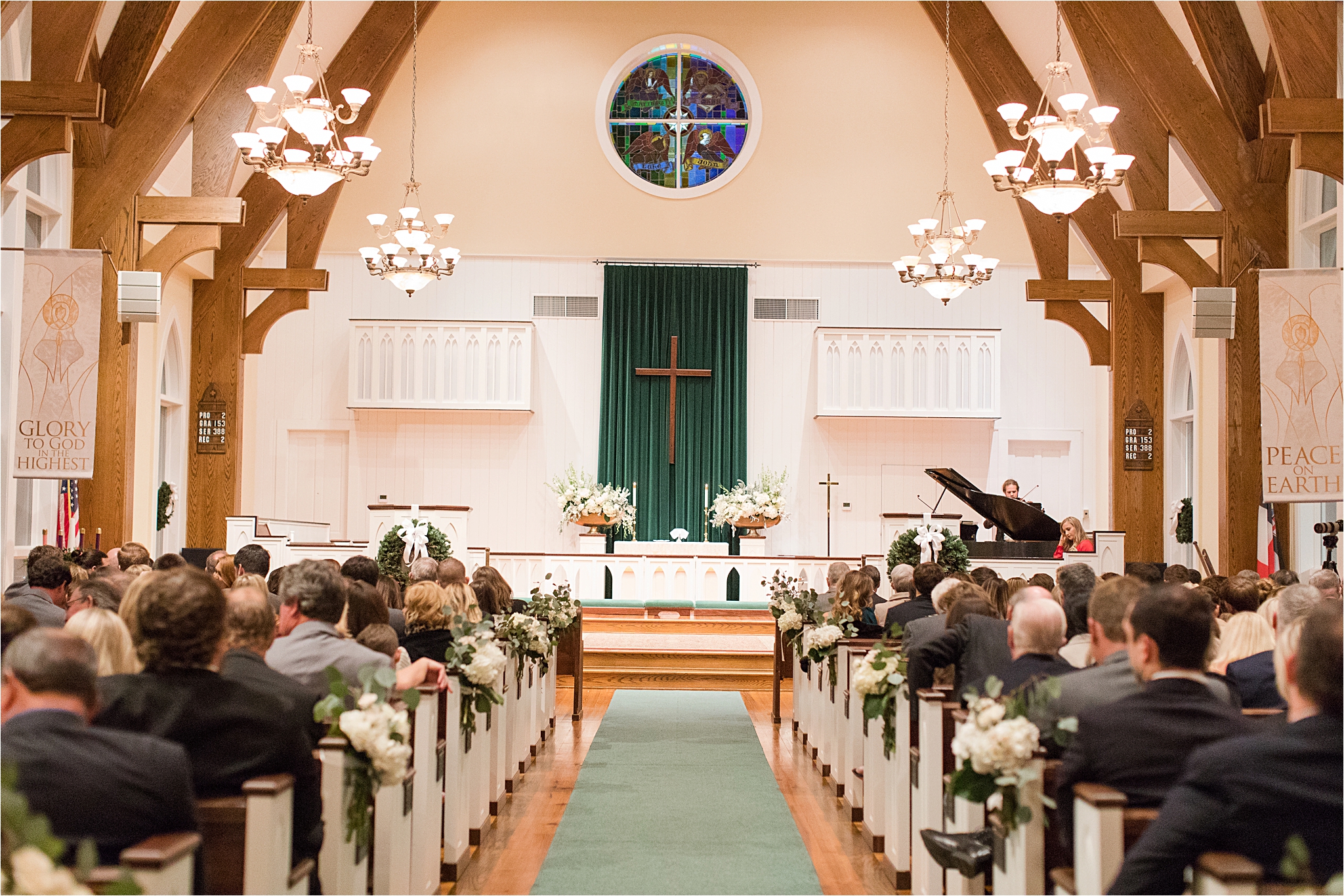 Lilly Belle was the perfect flower girl!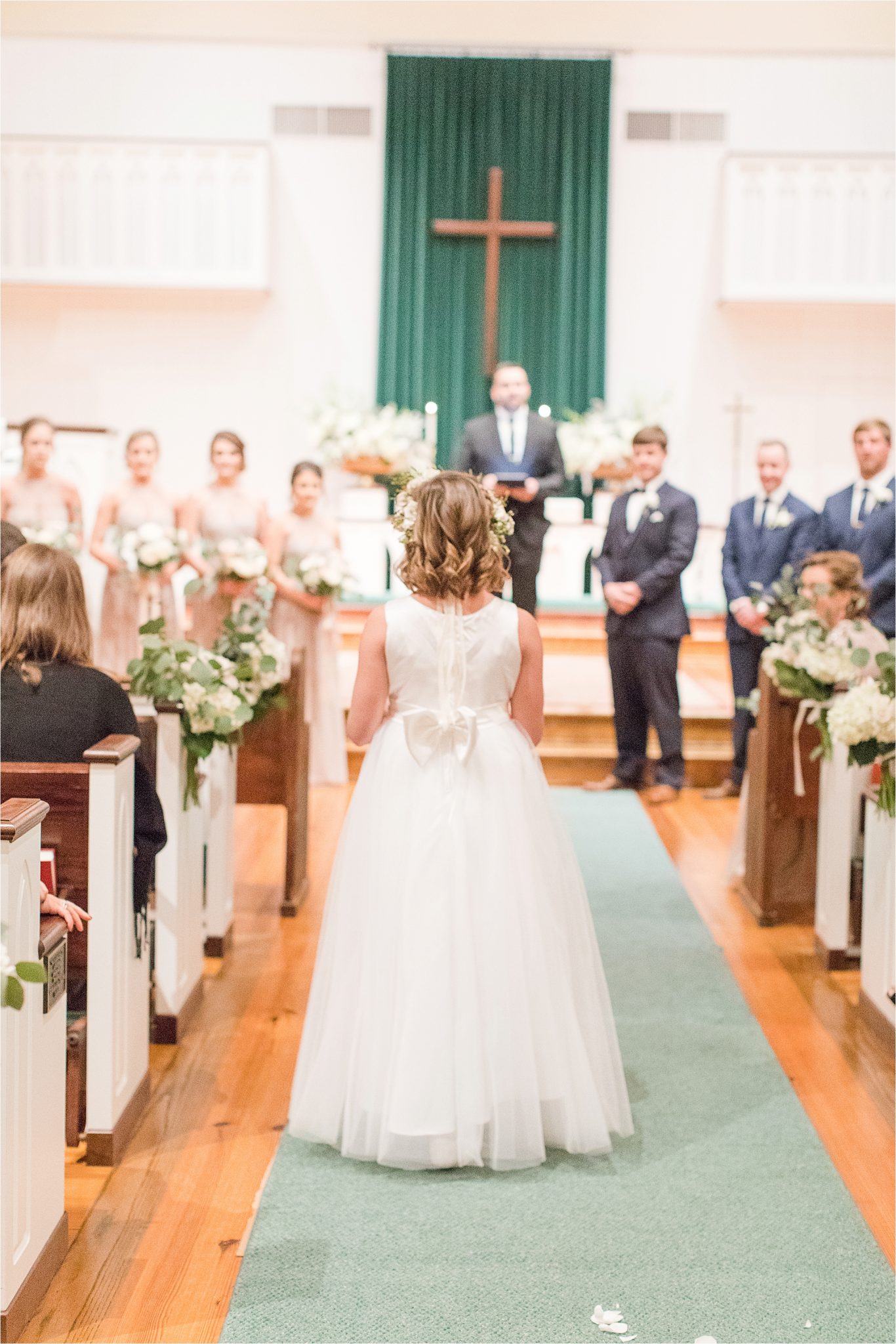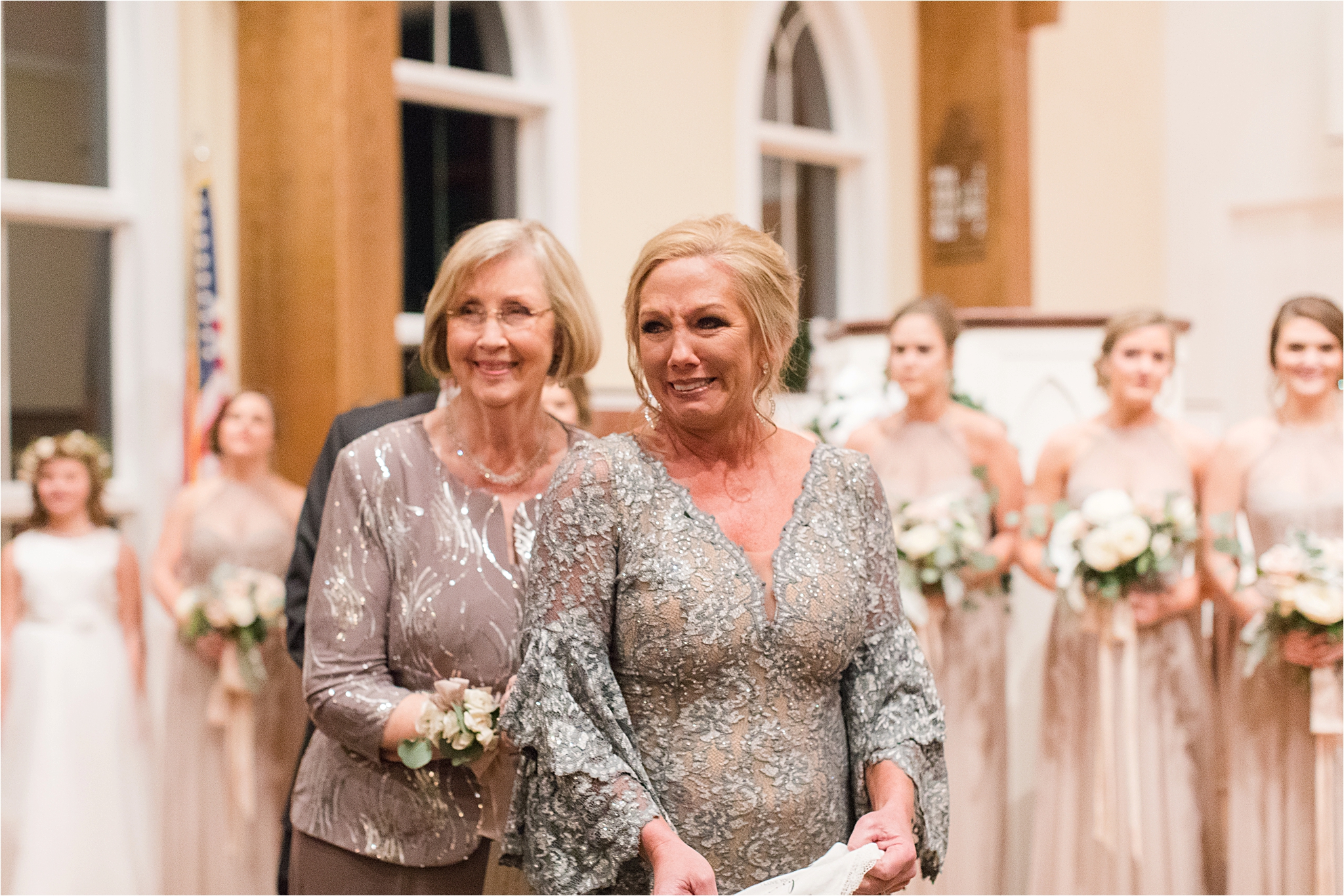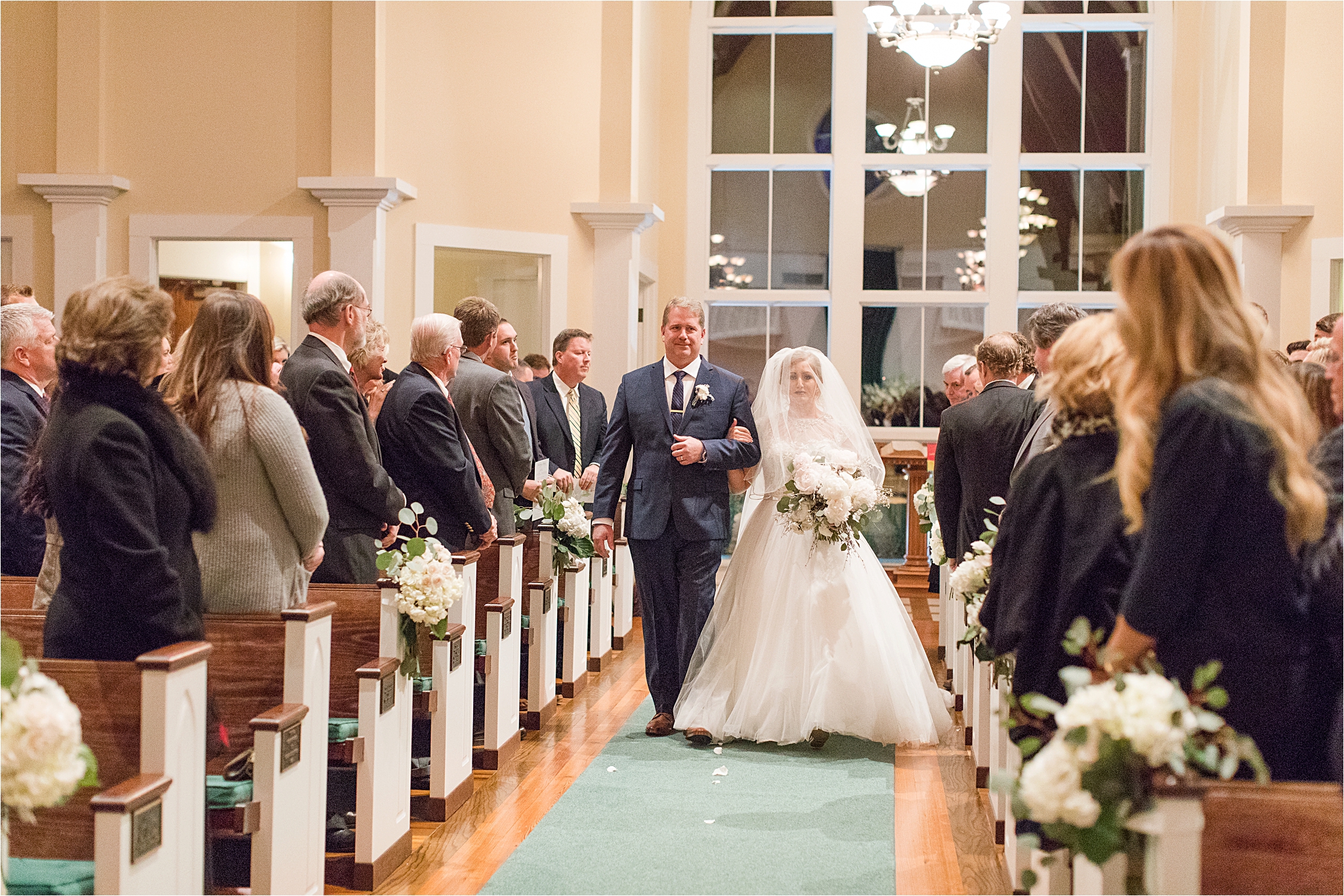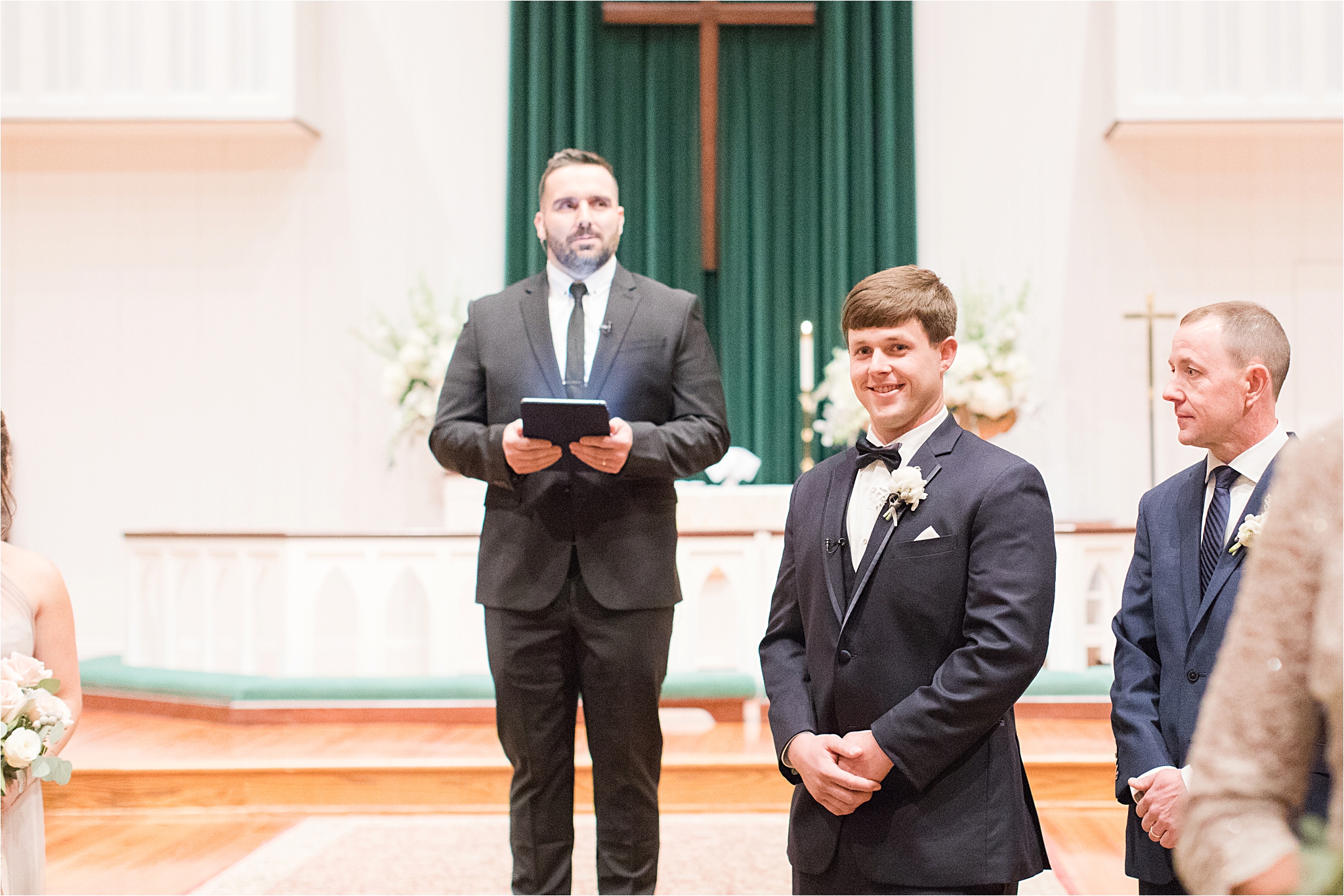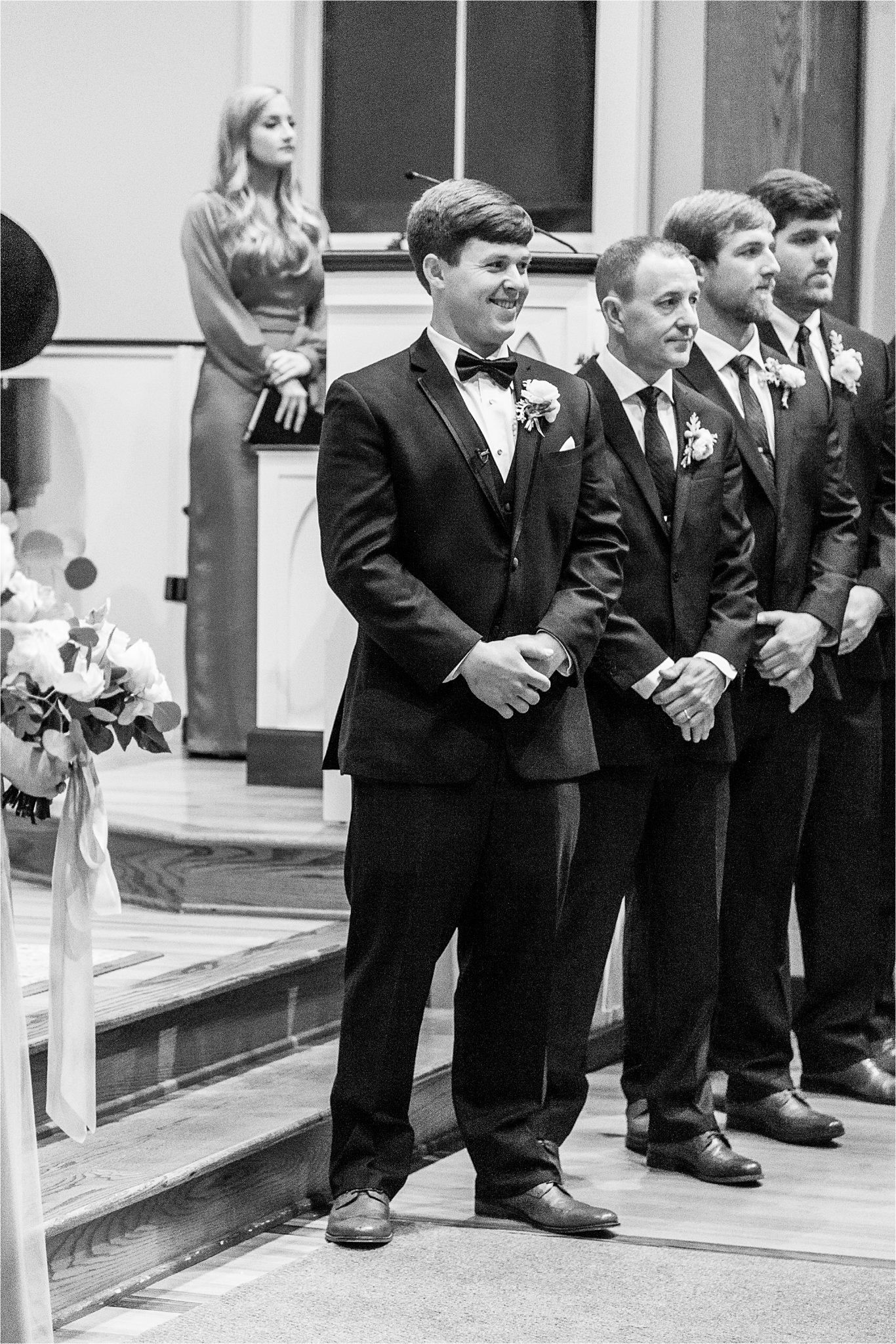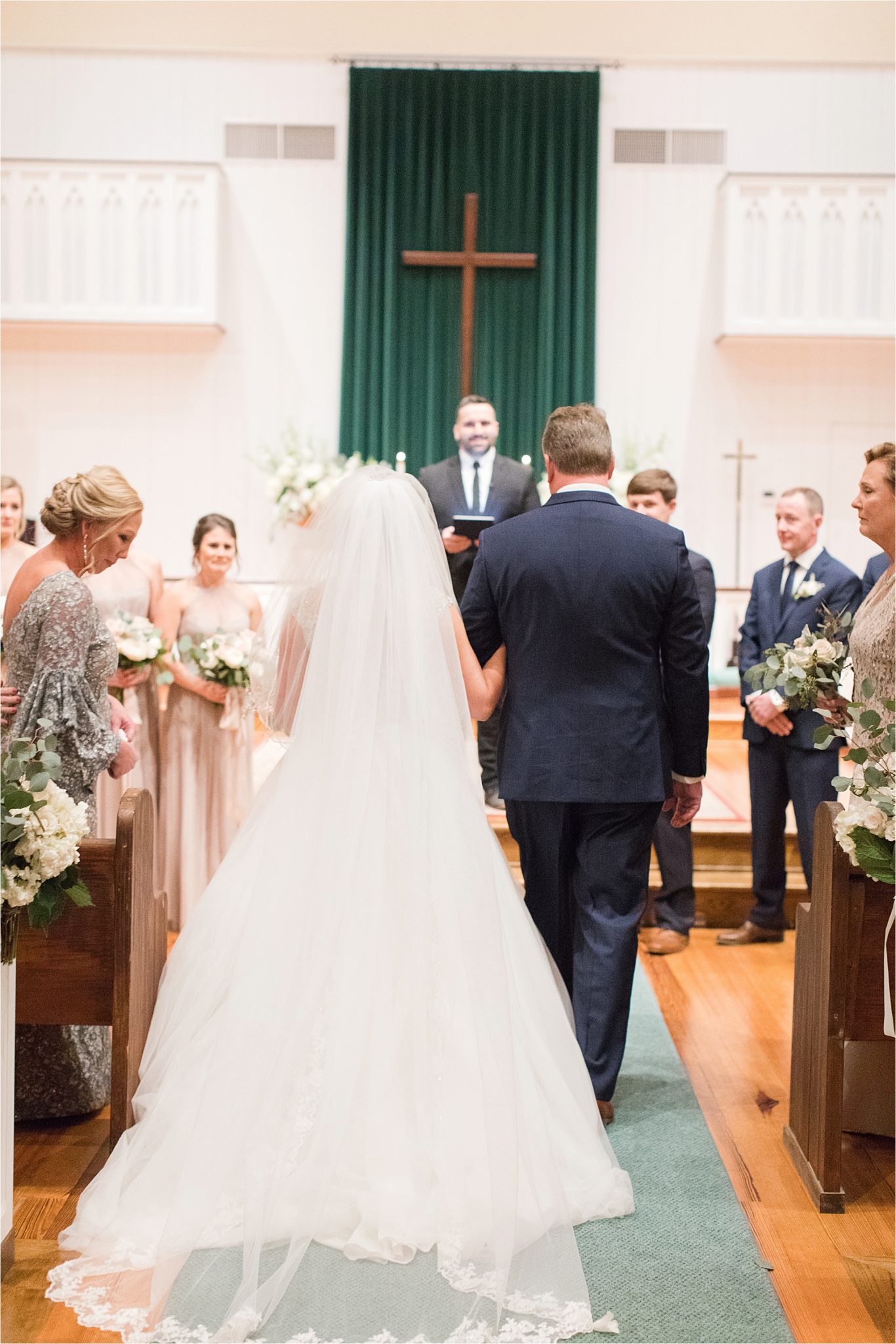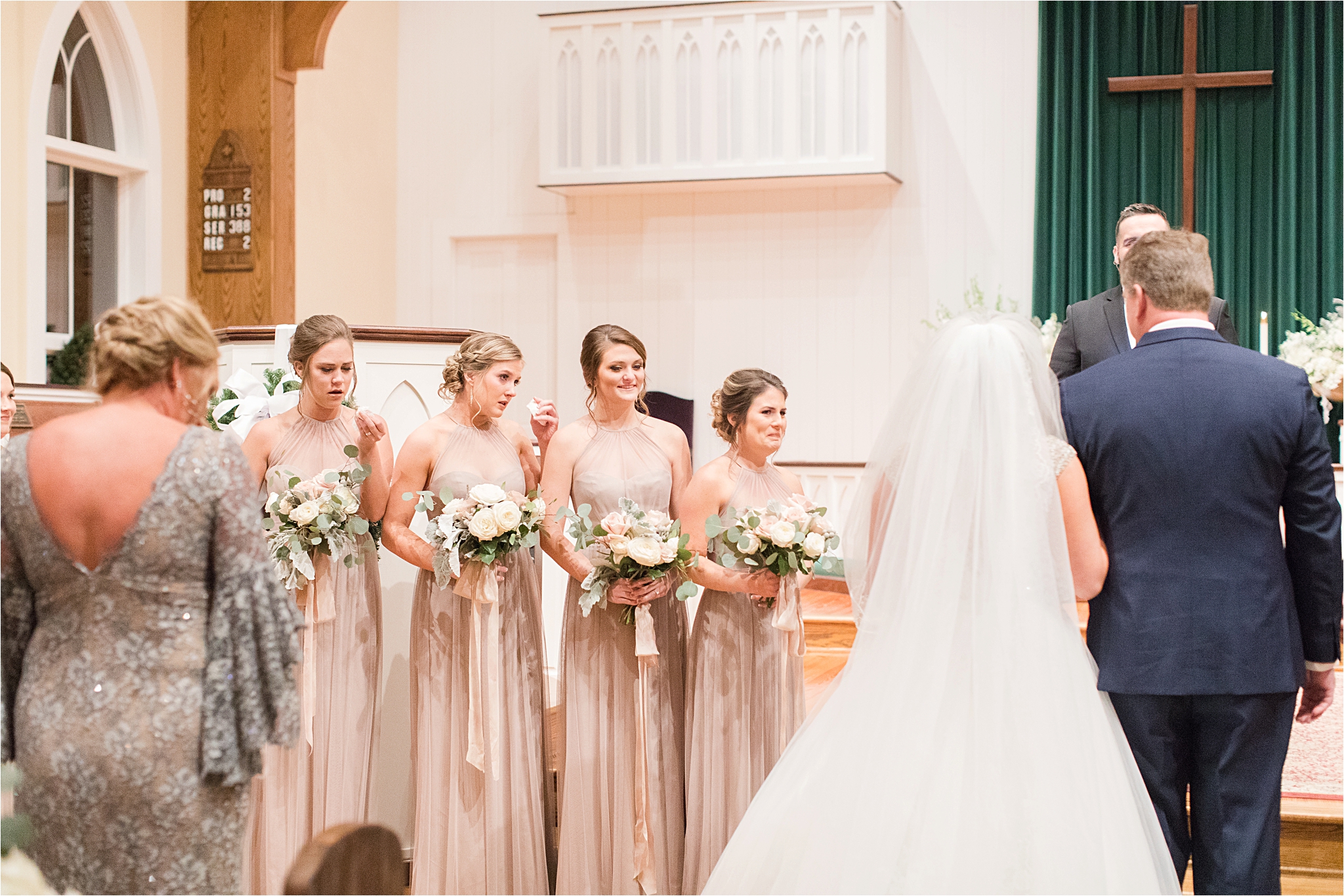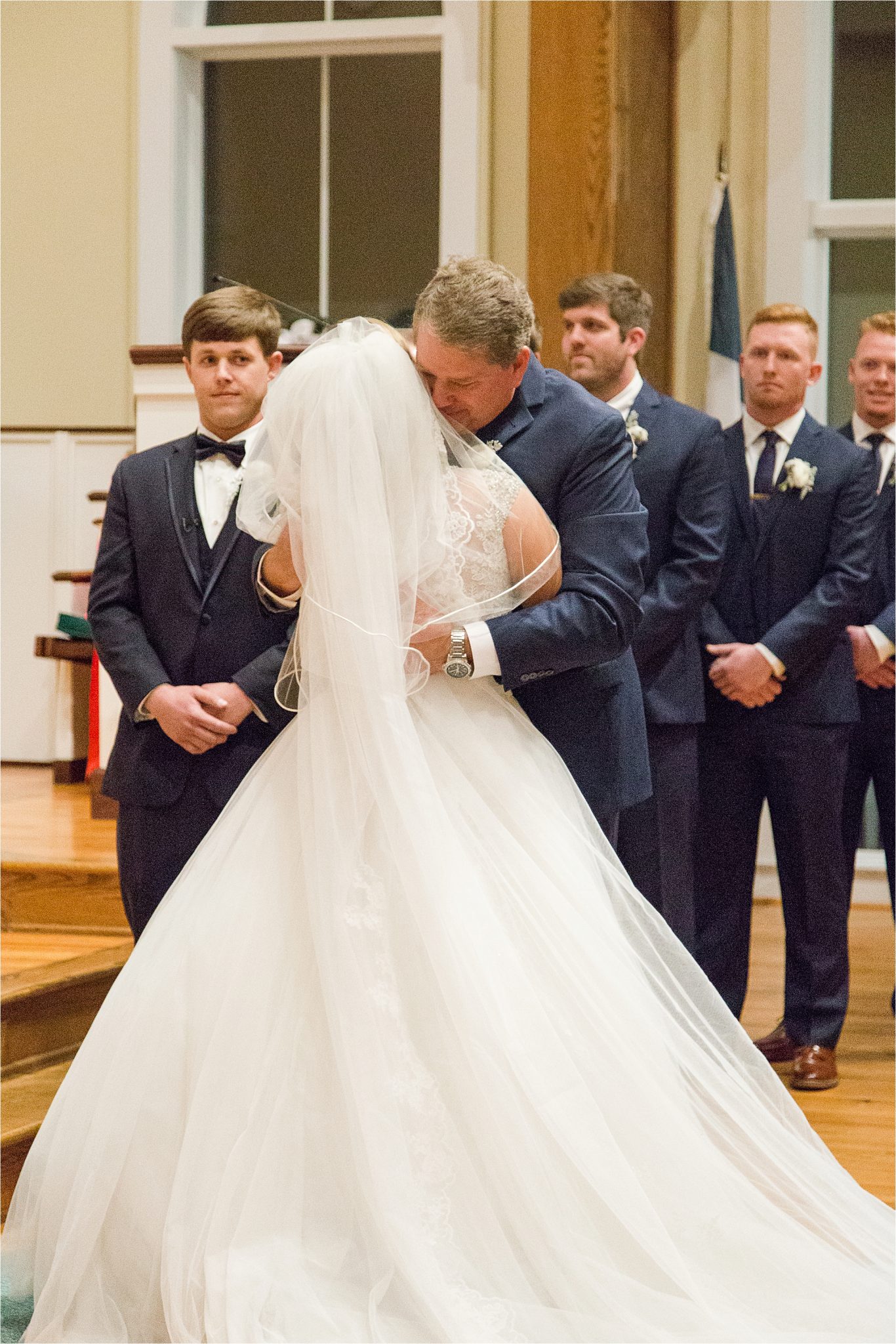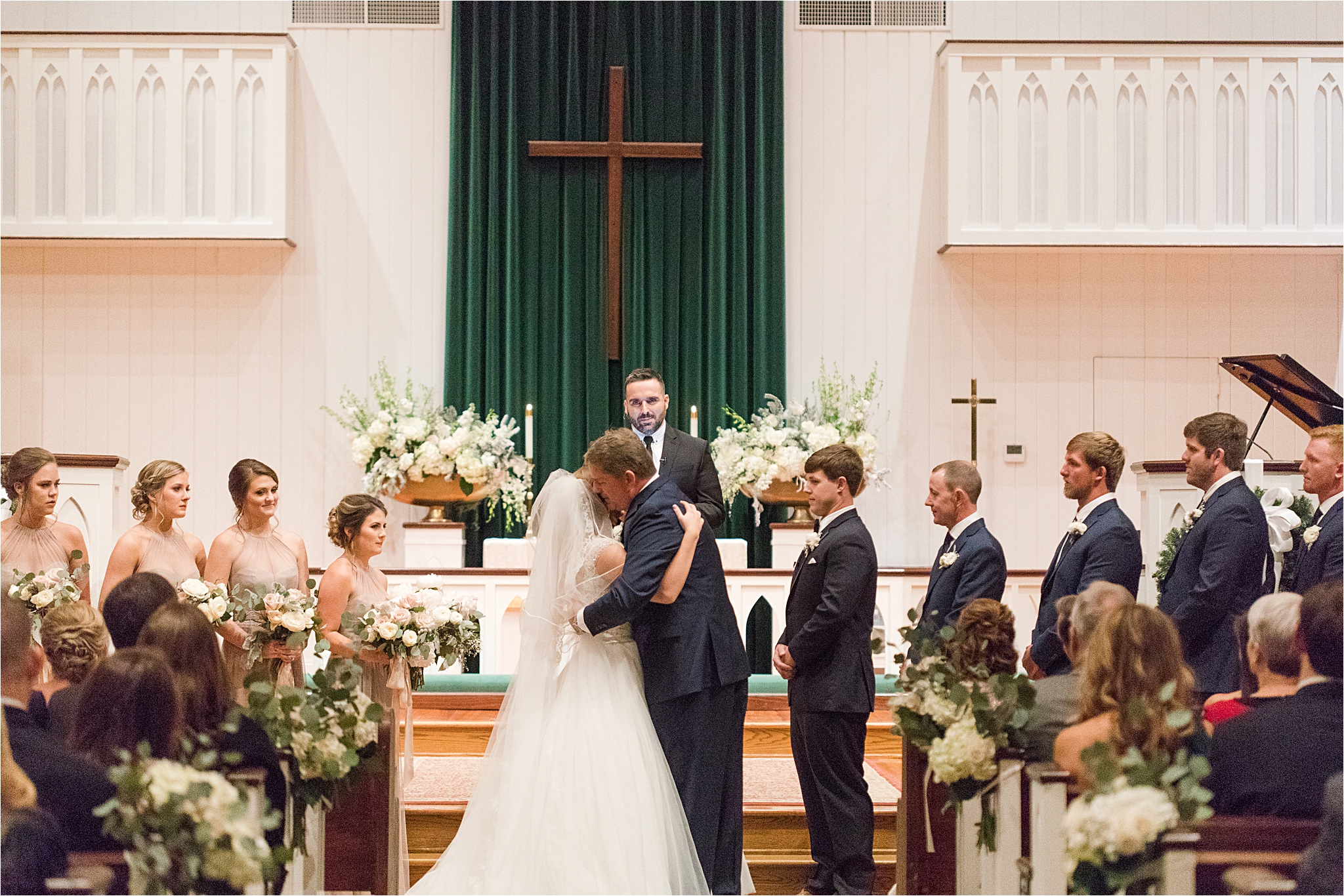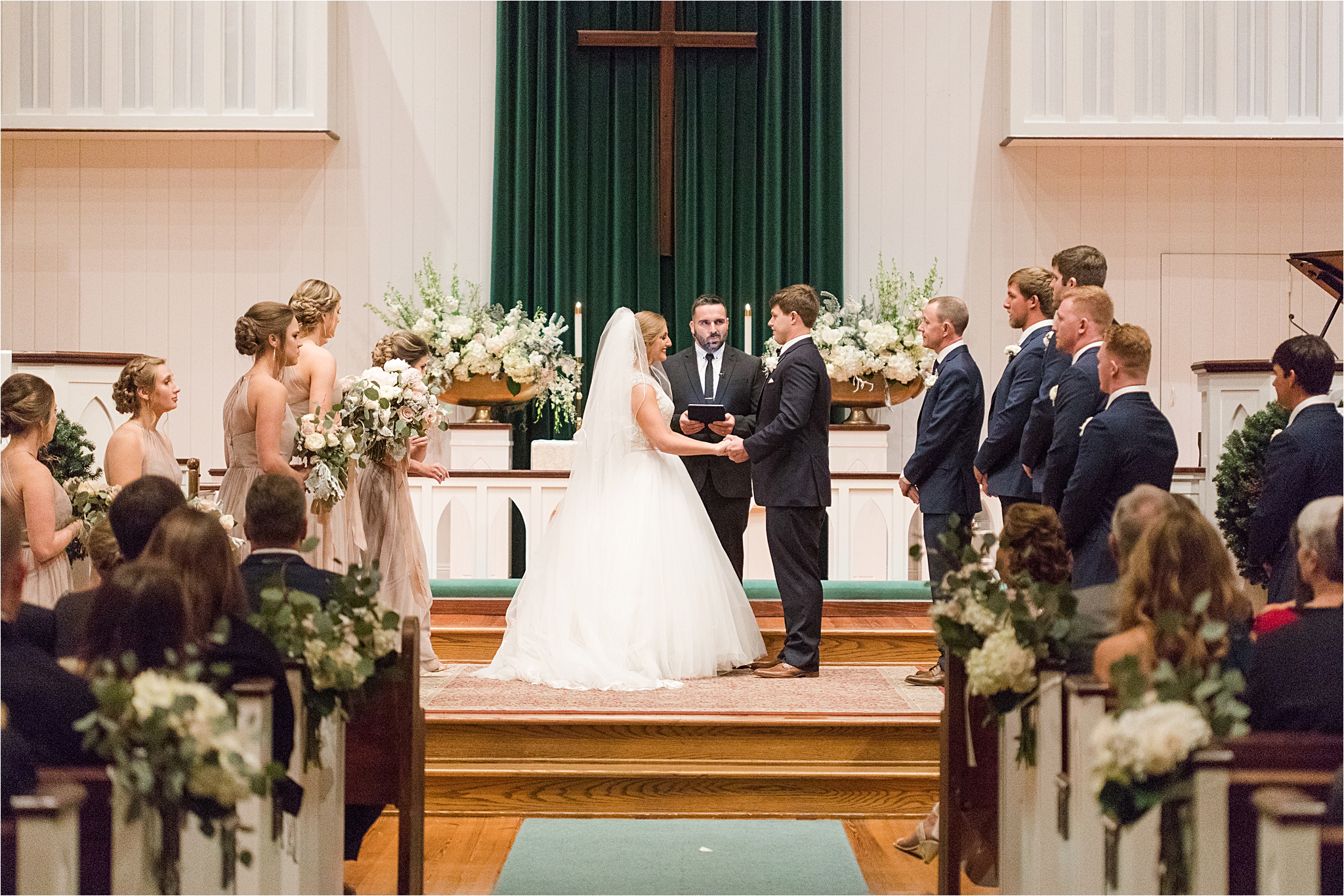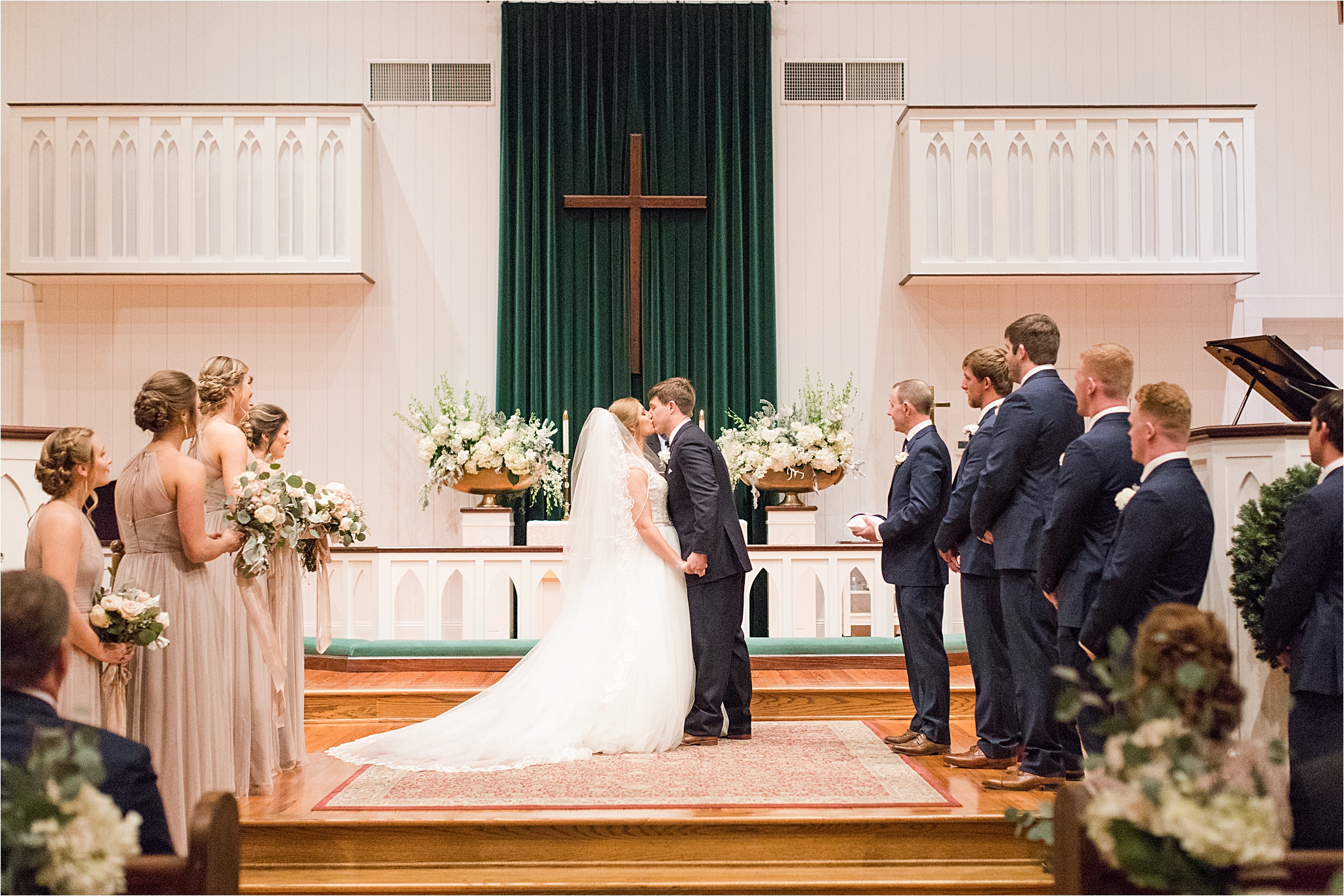 Husband and wife!!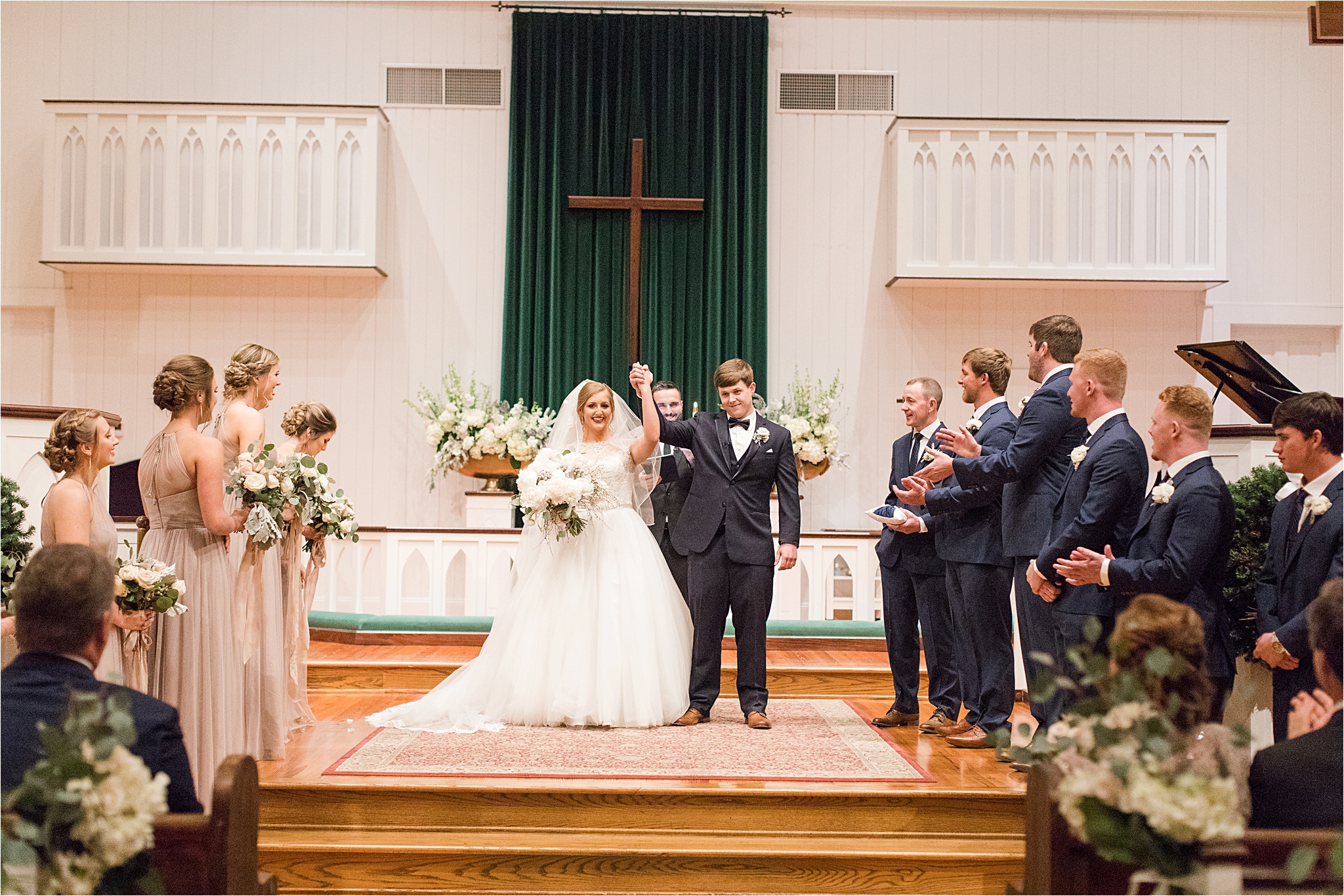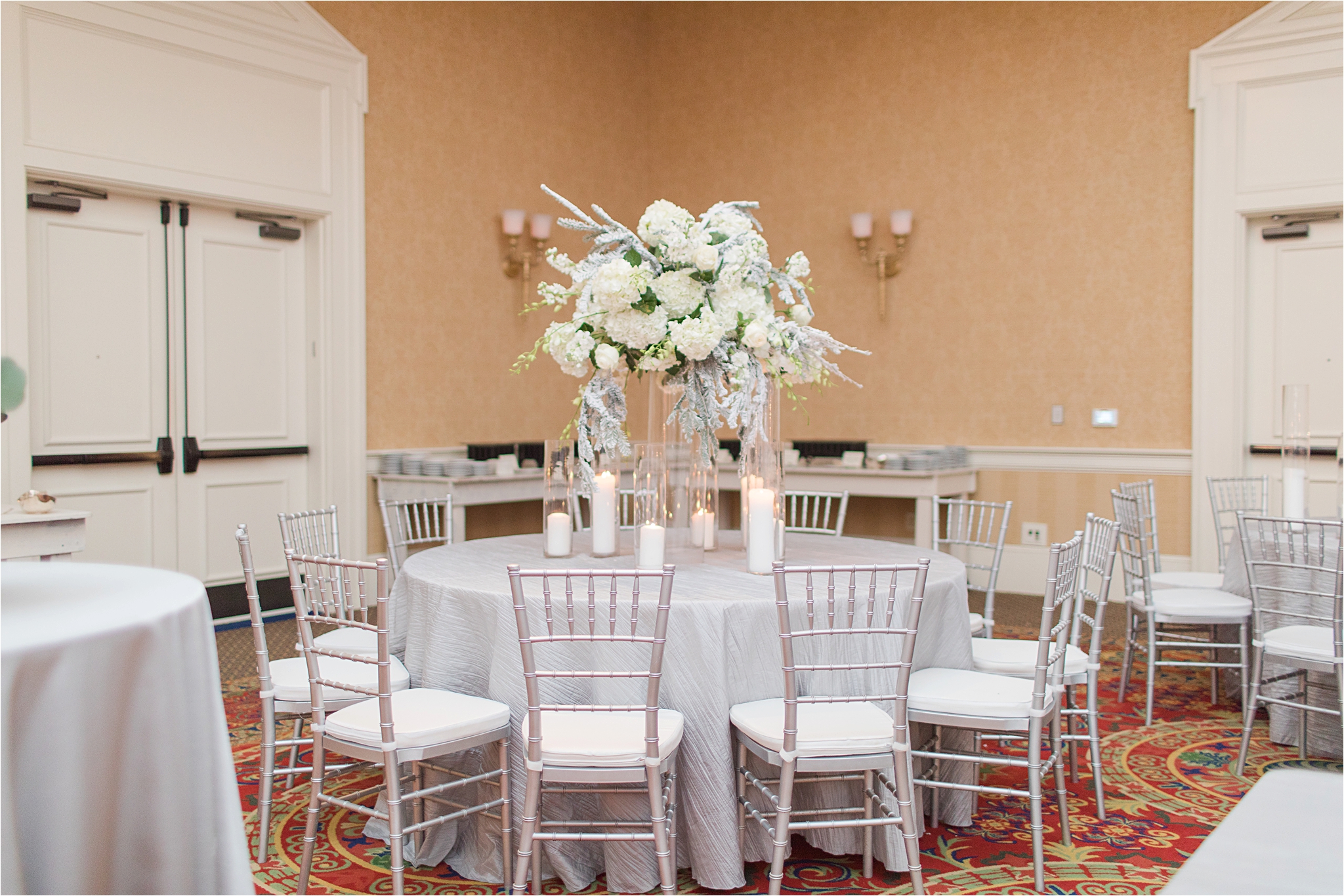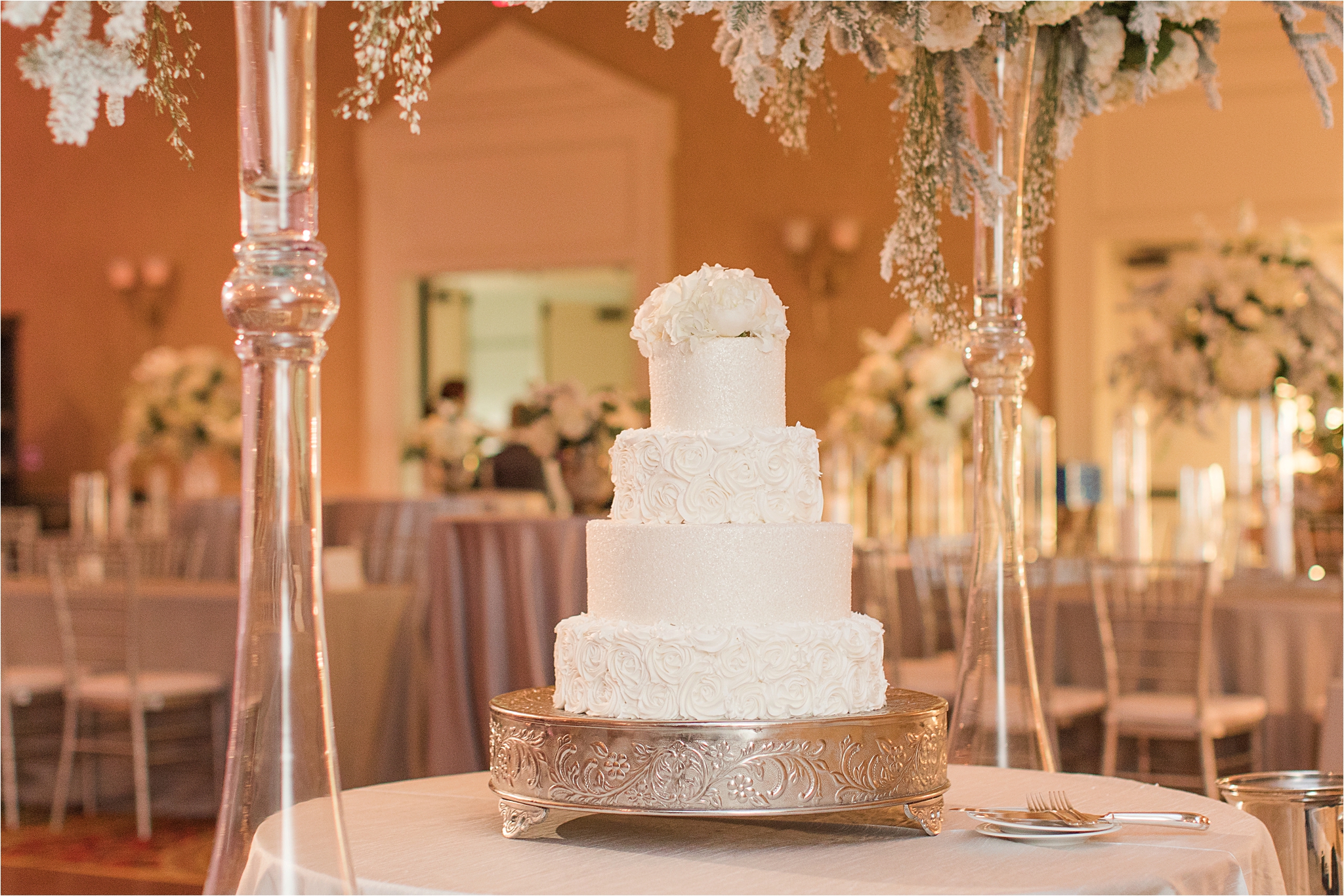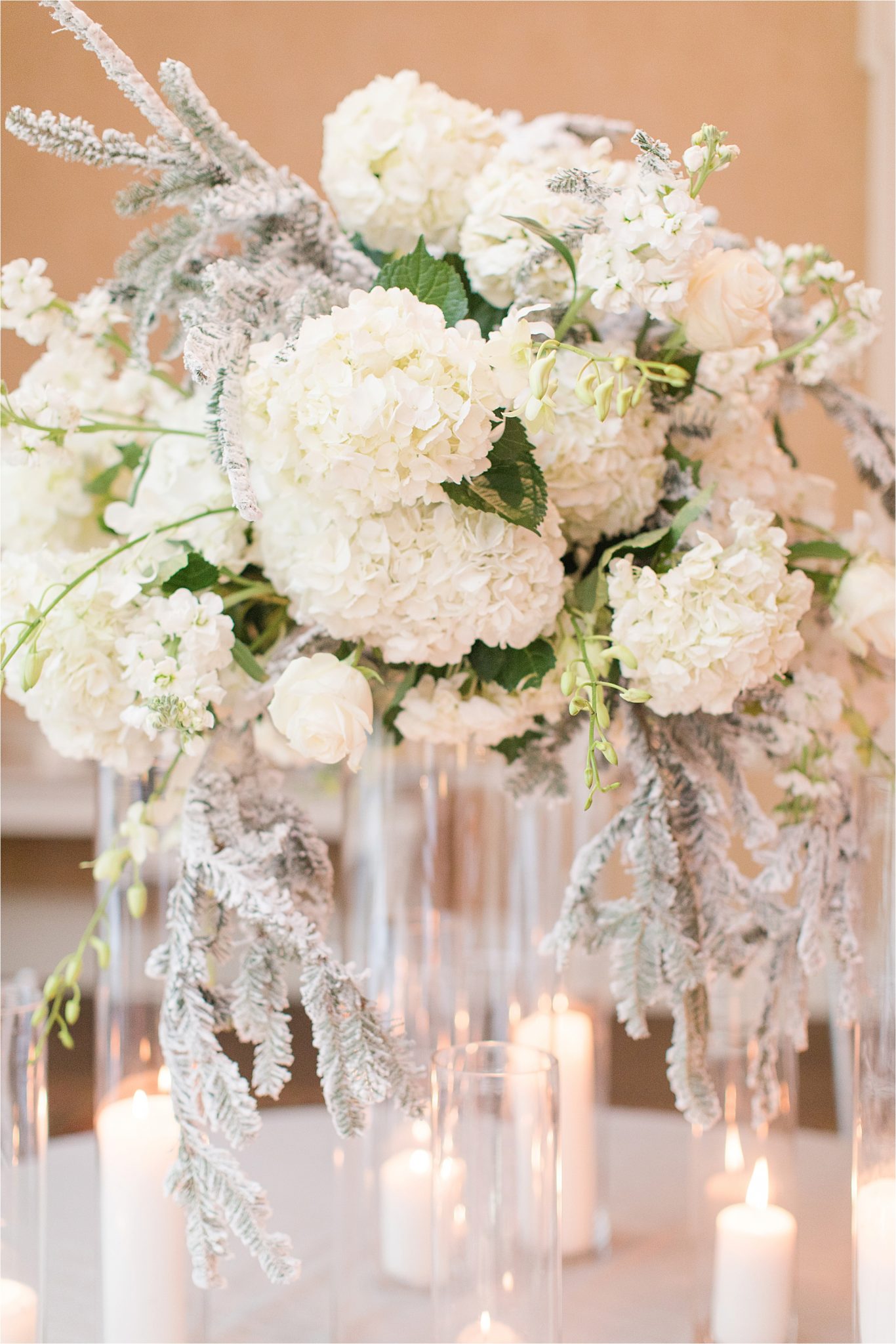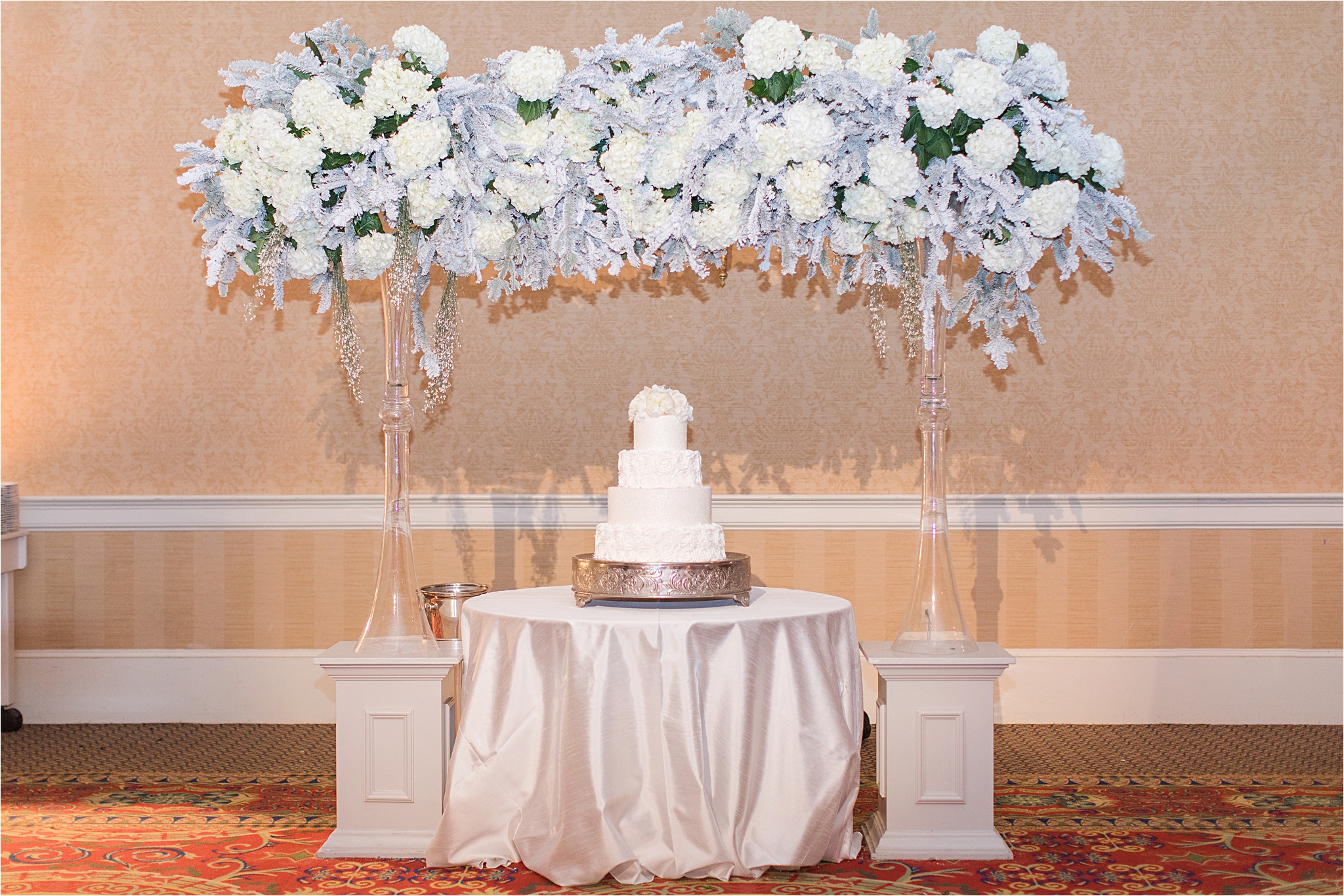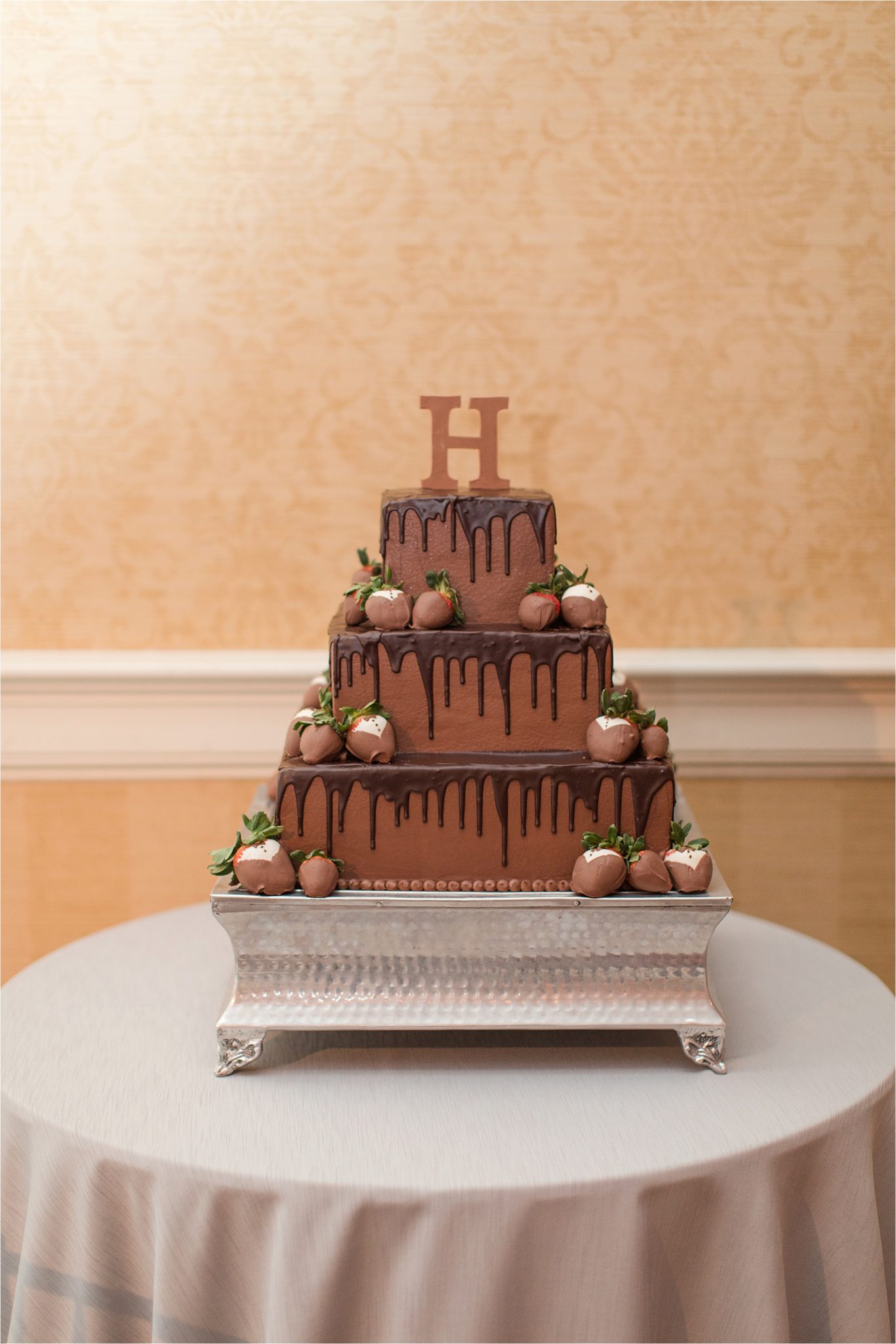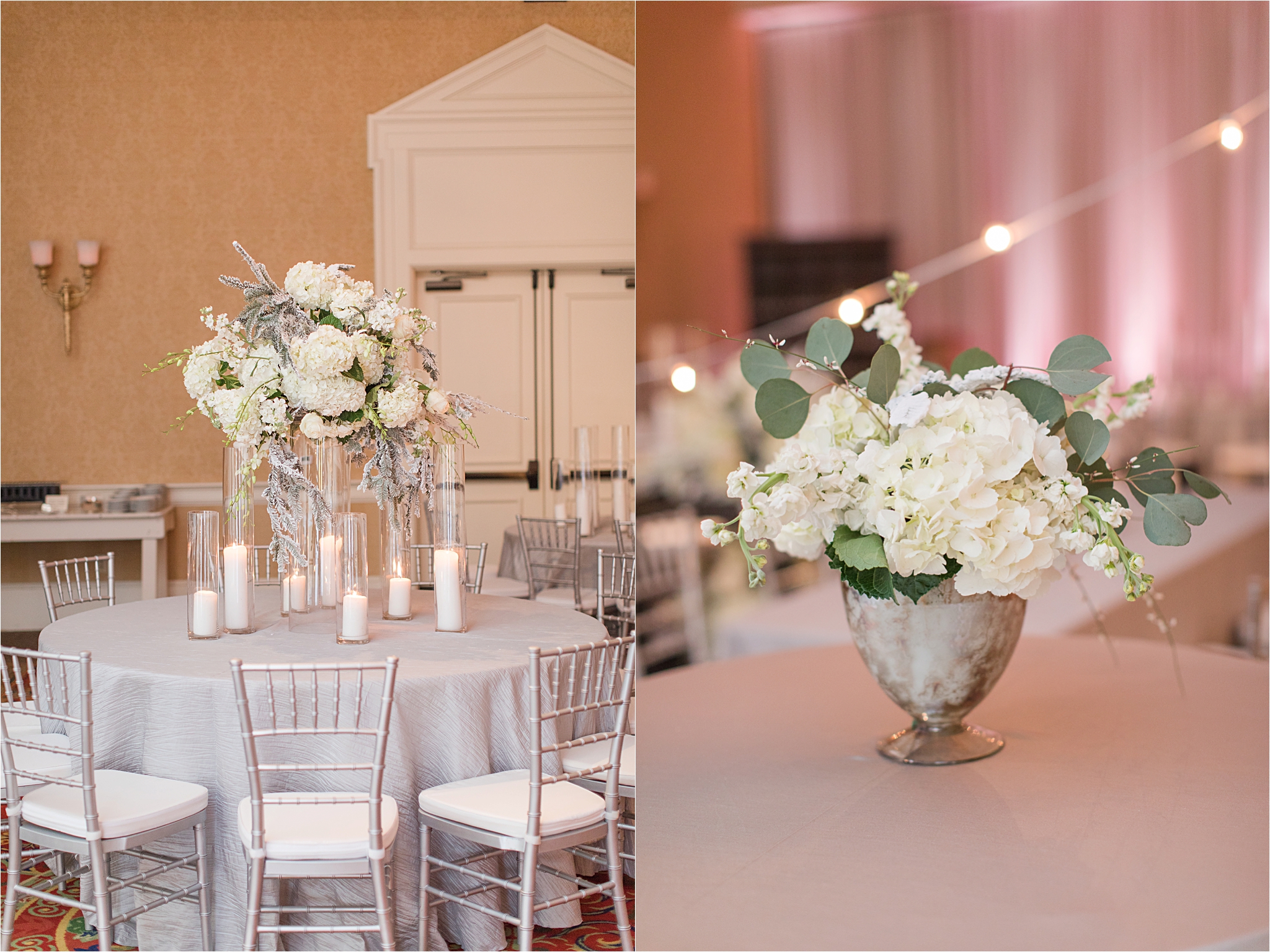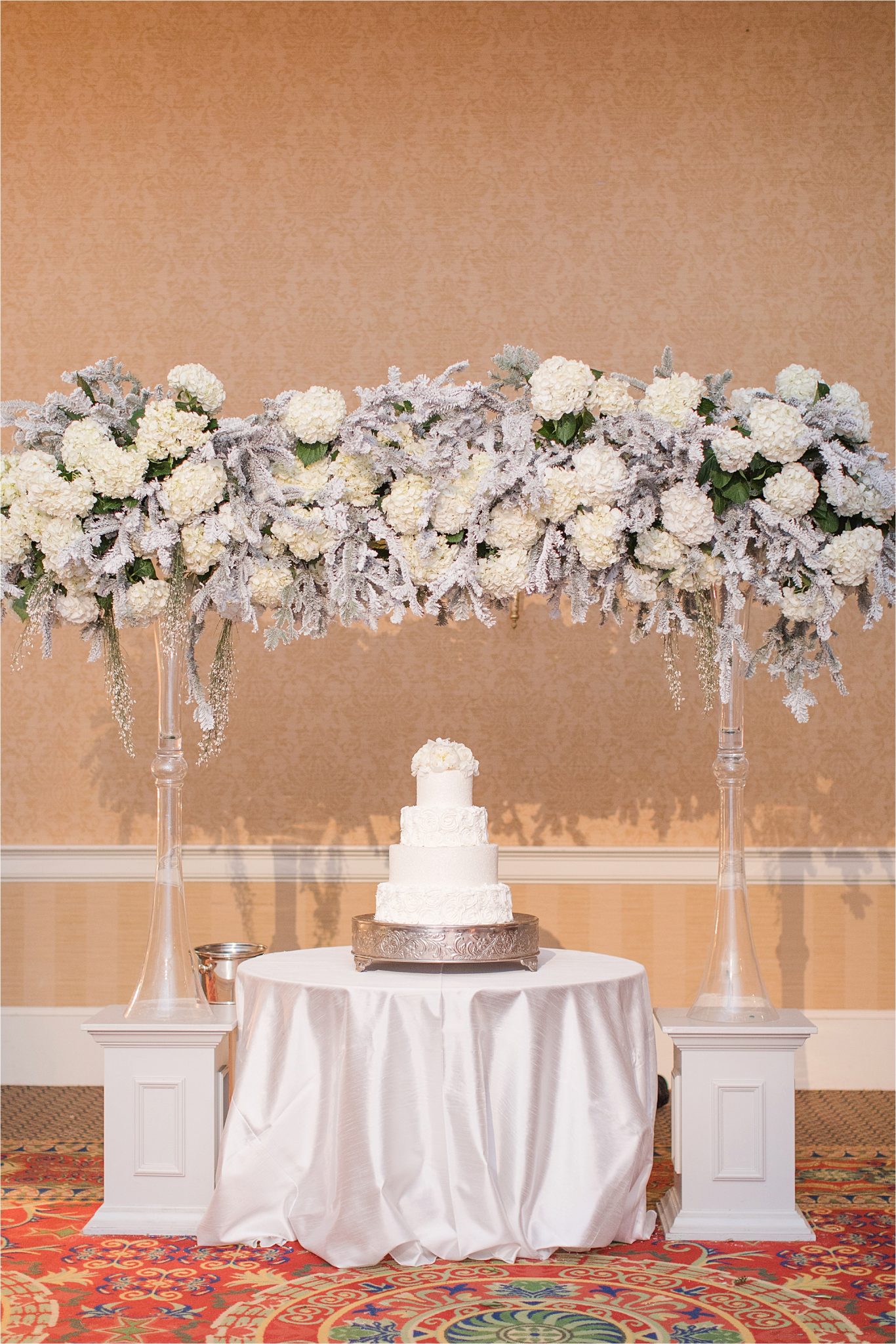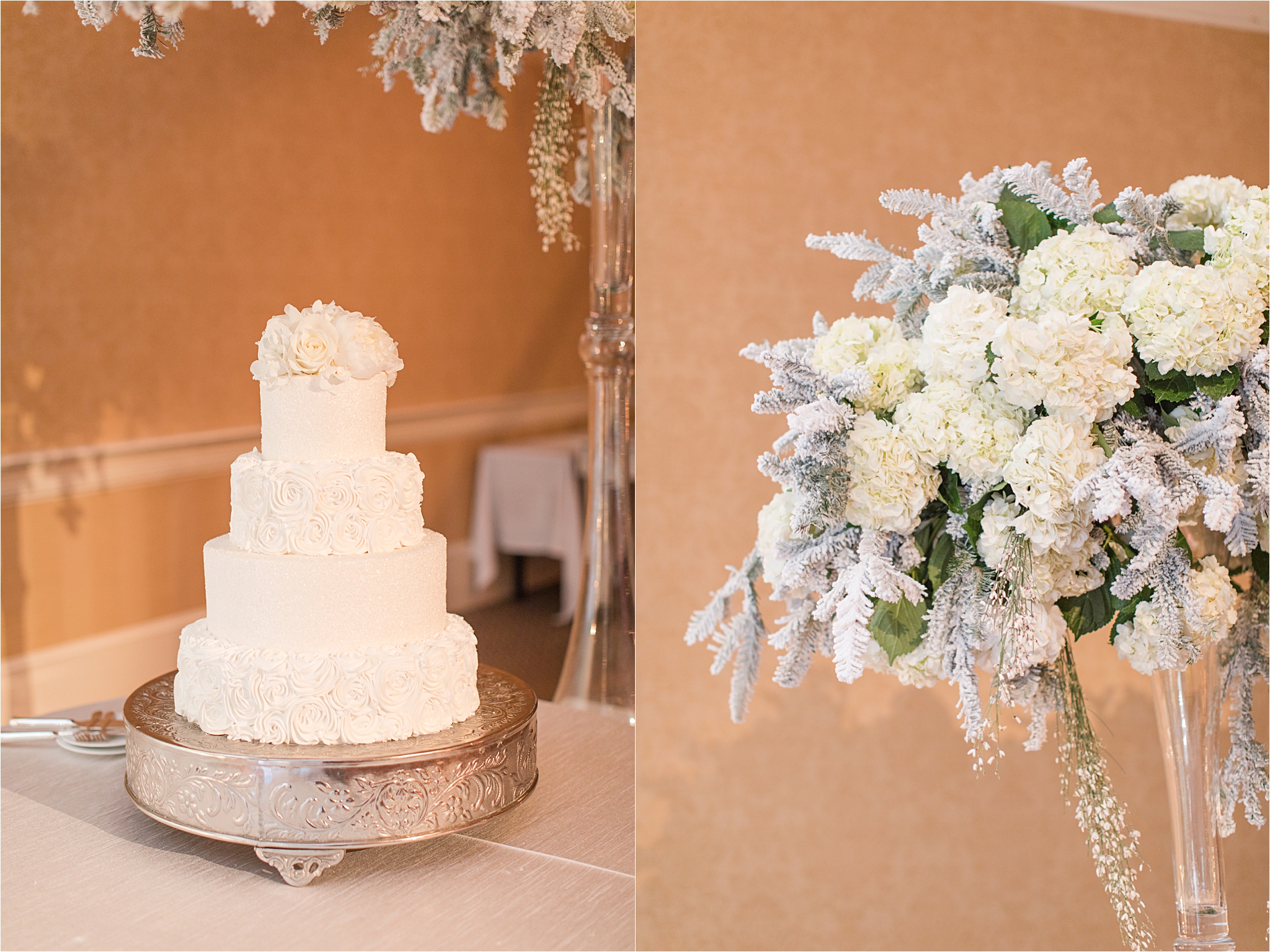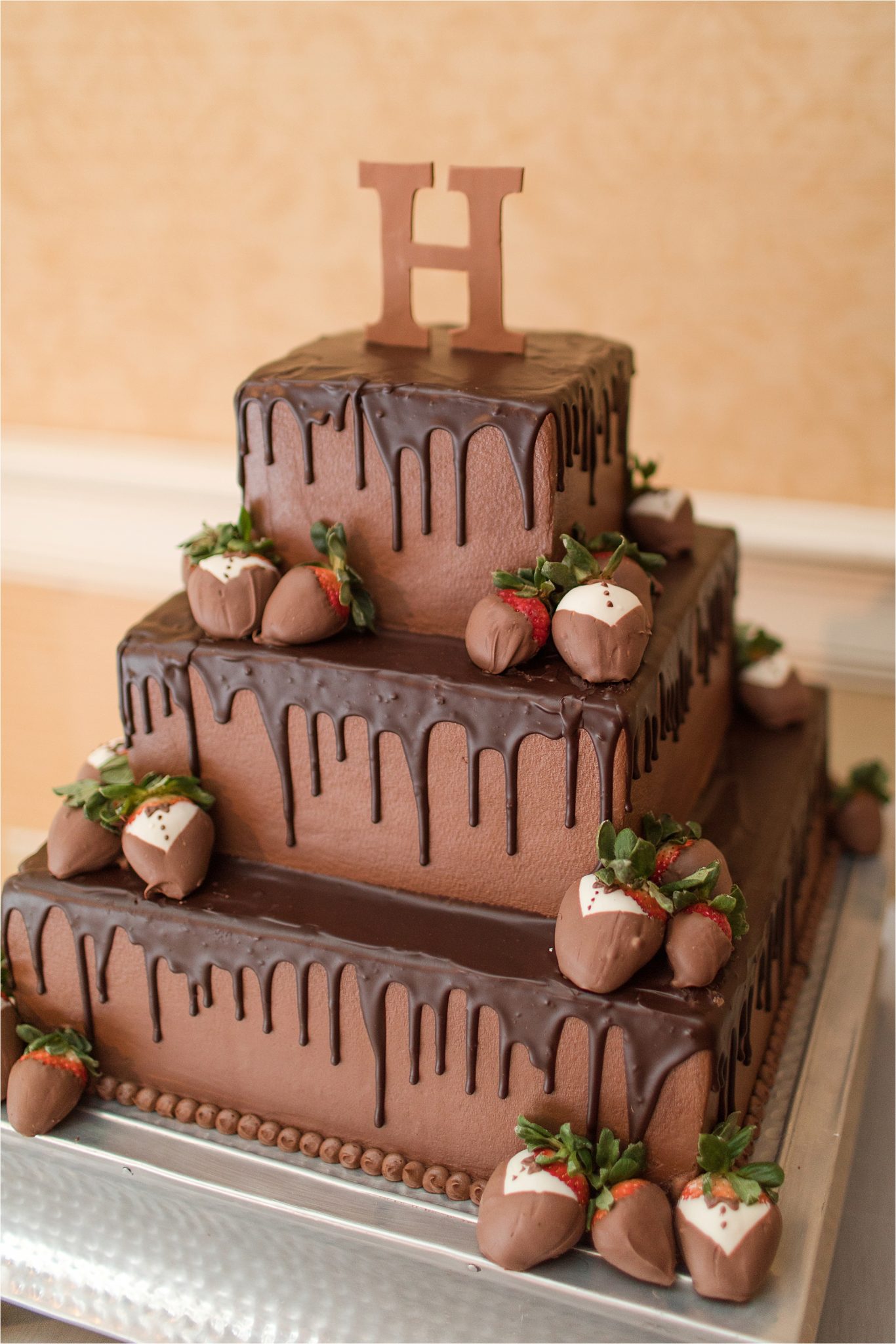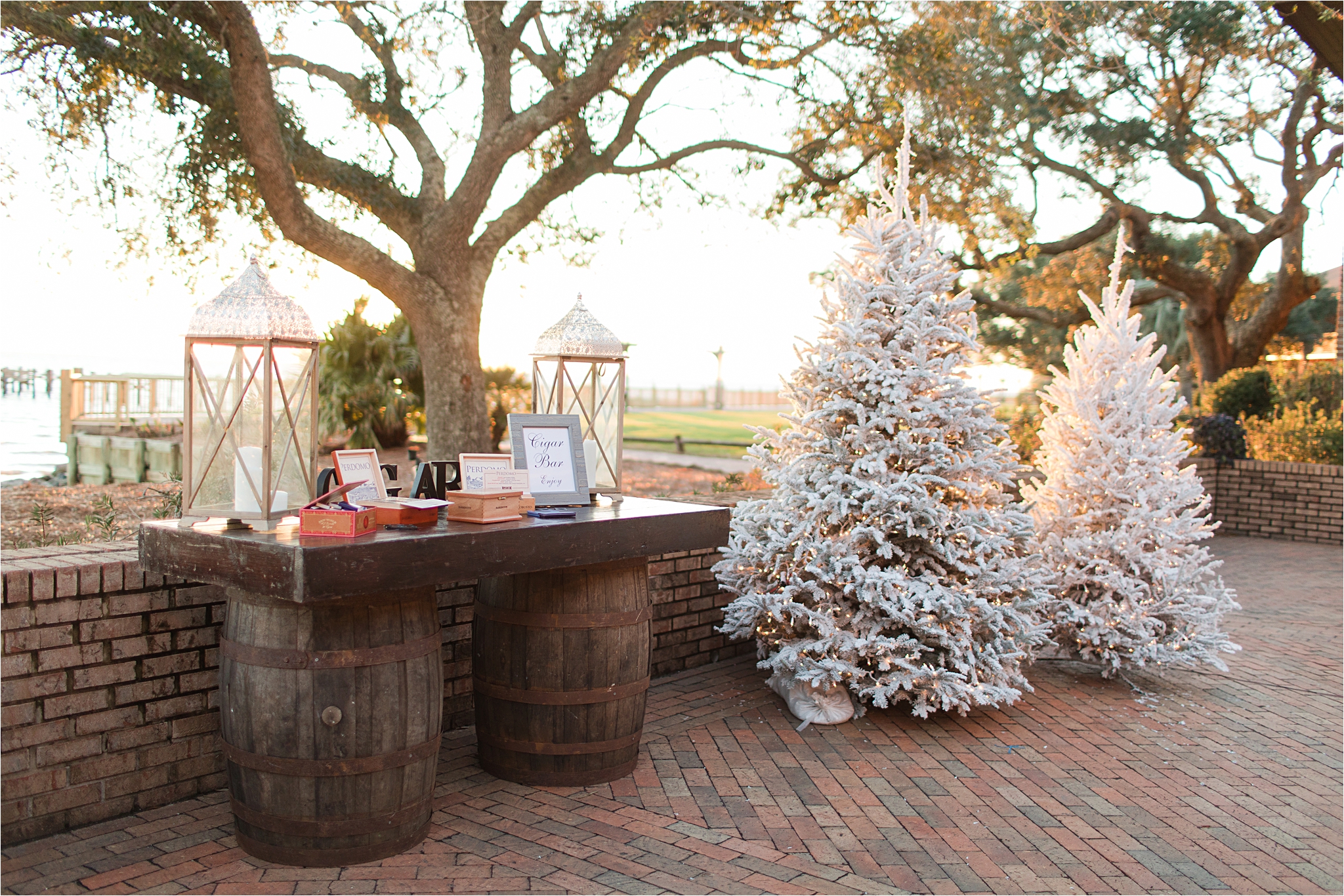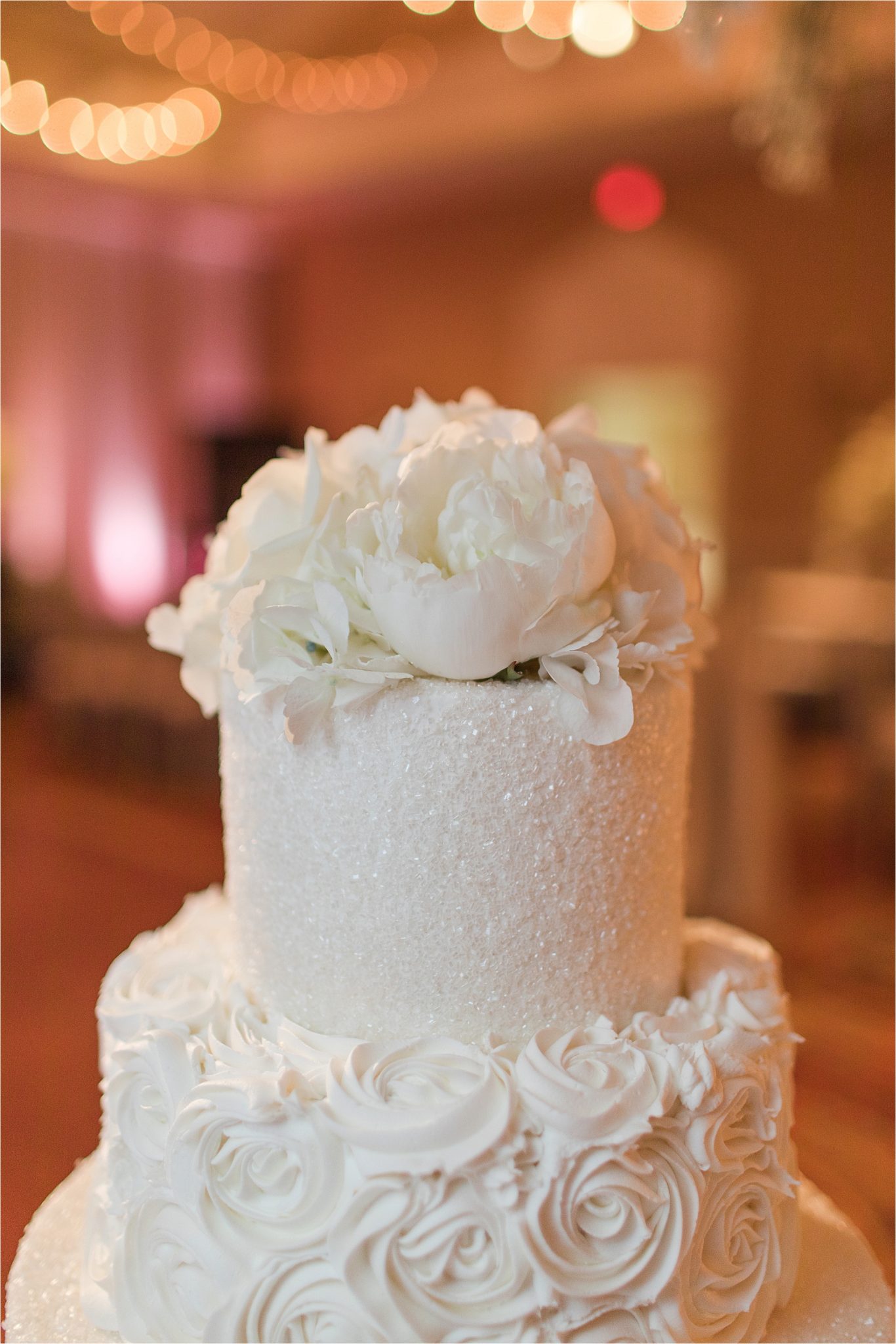 Precious first dances…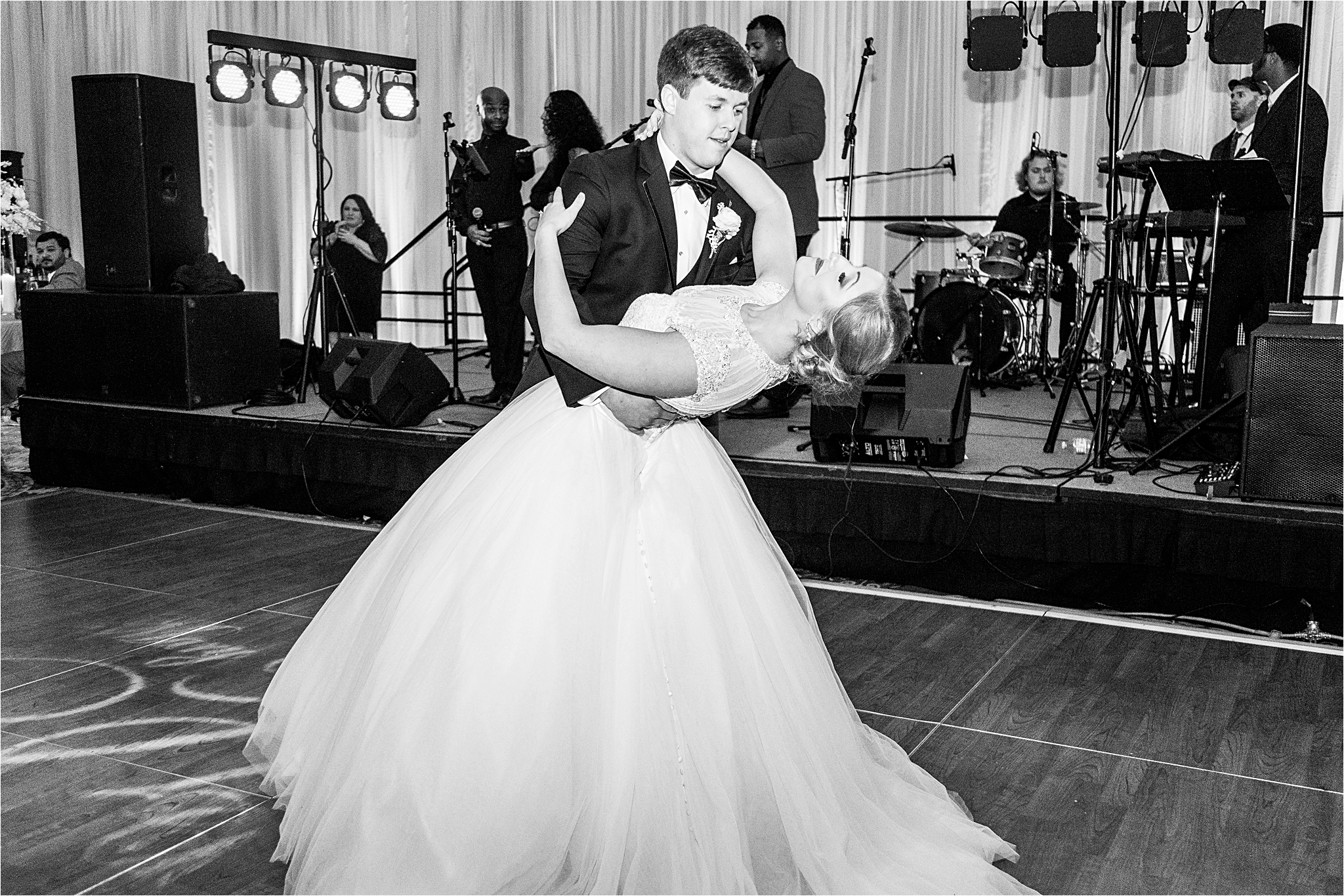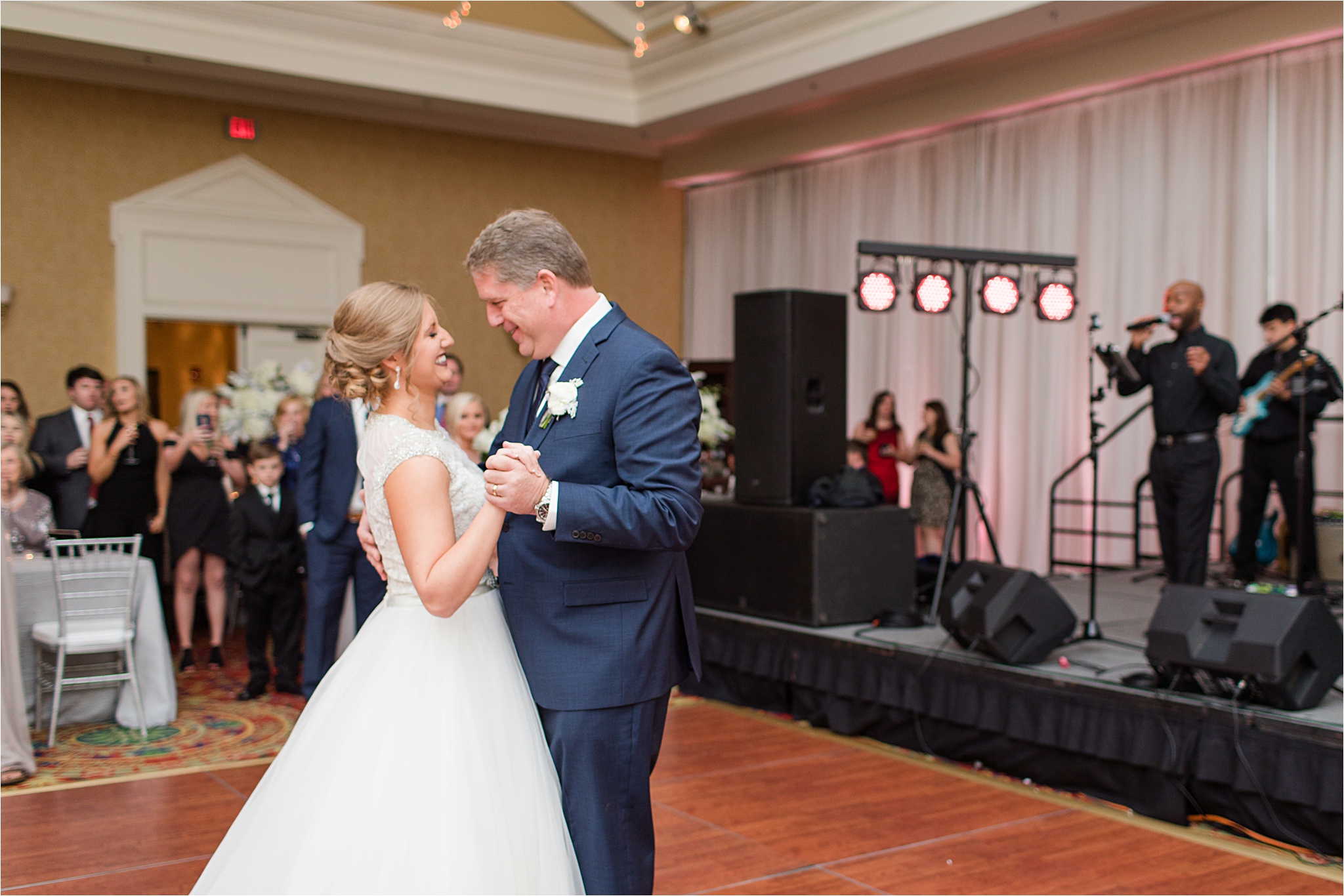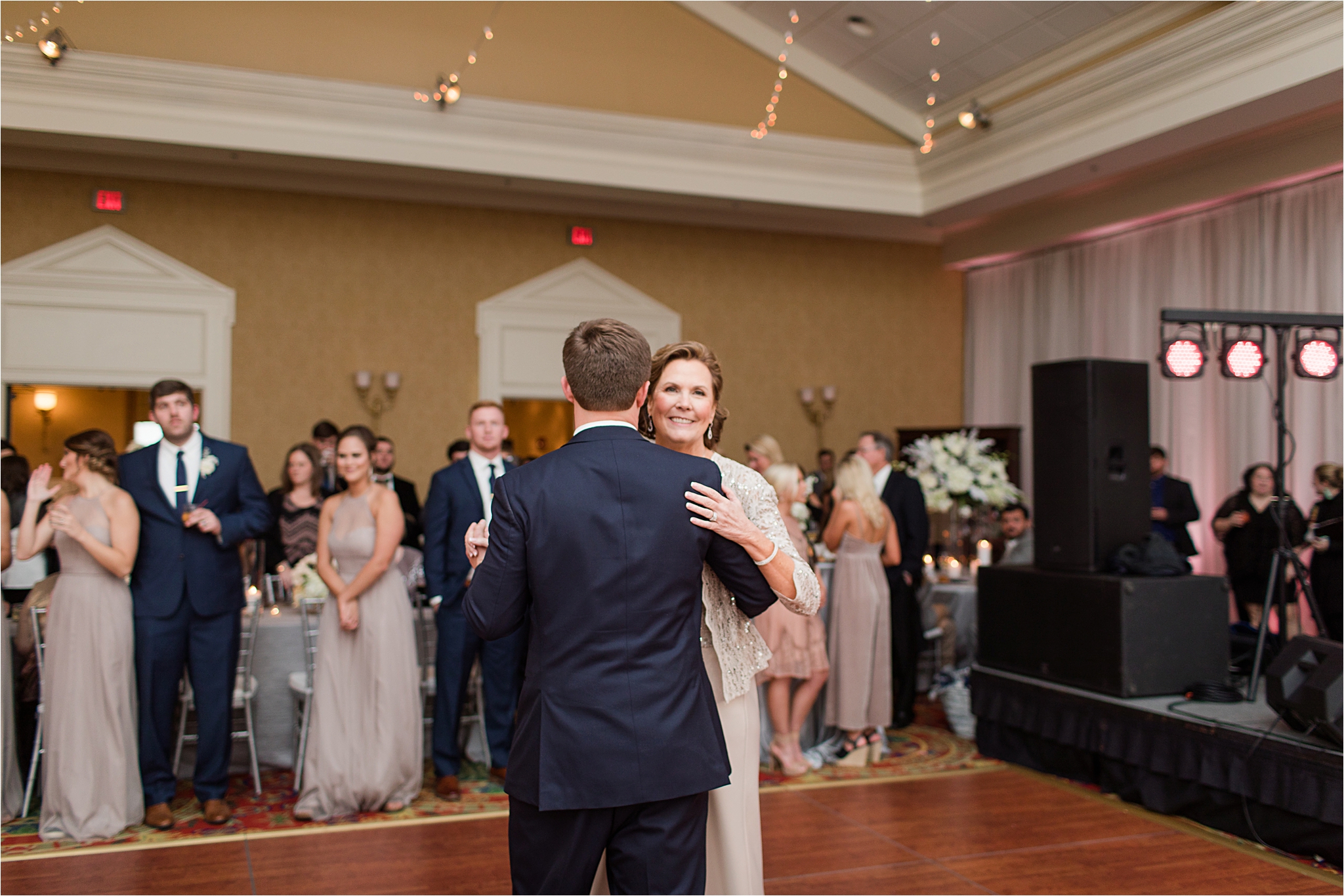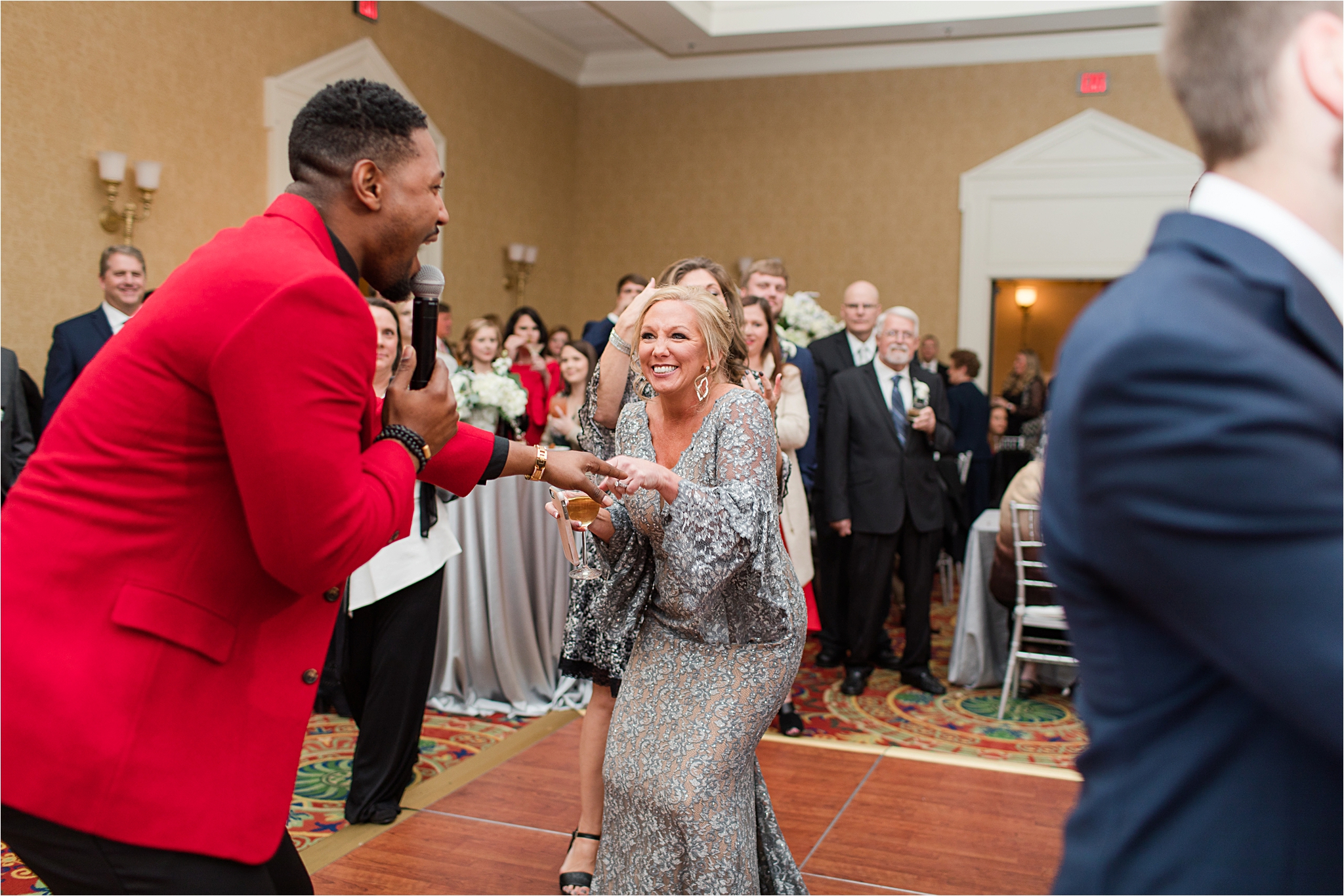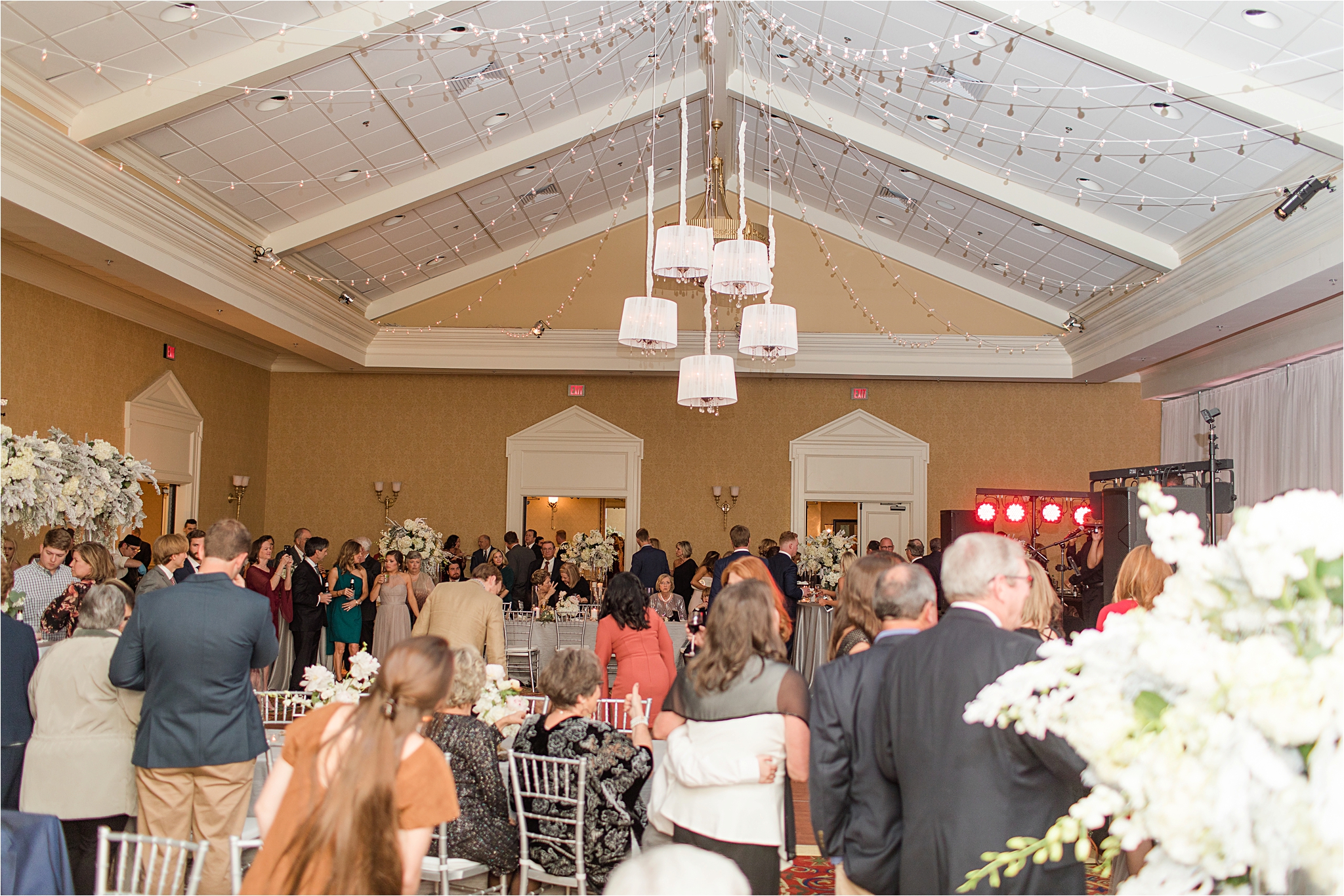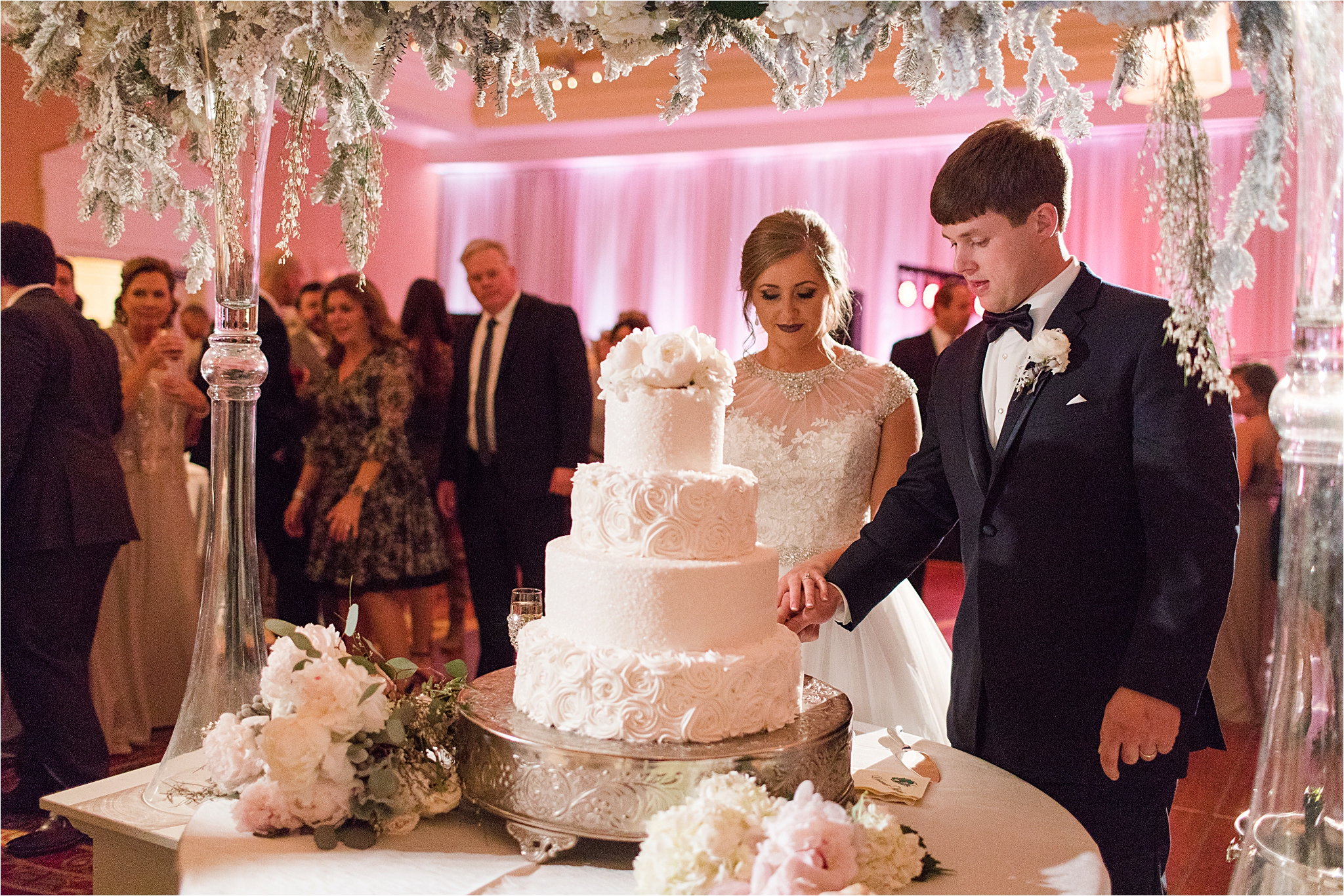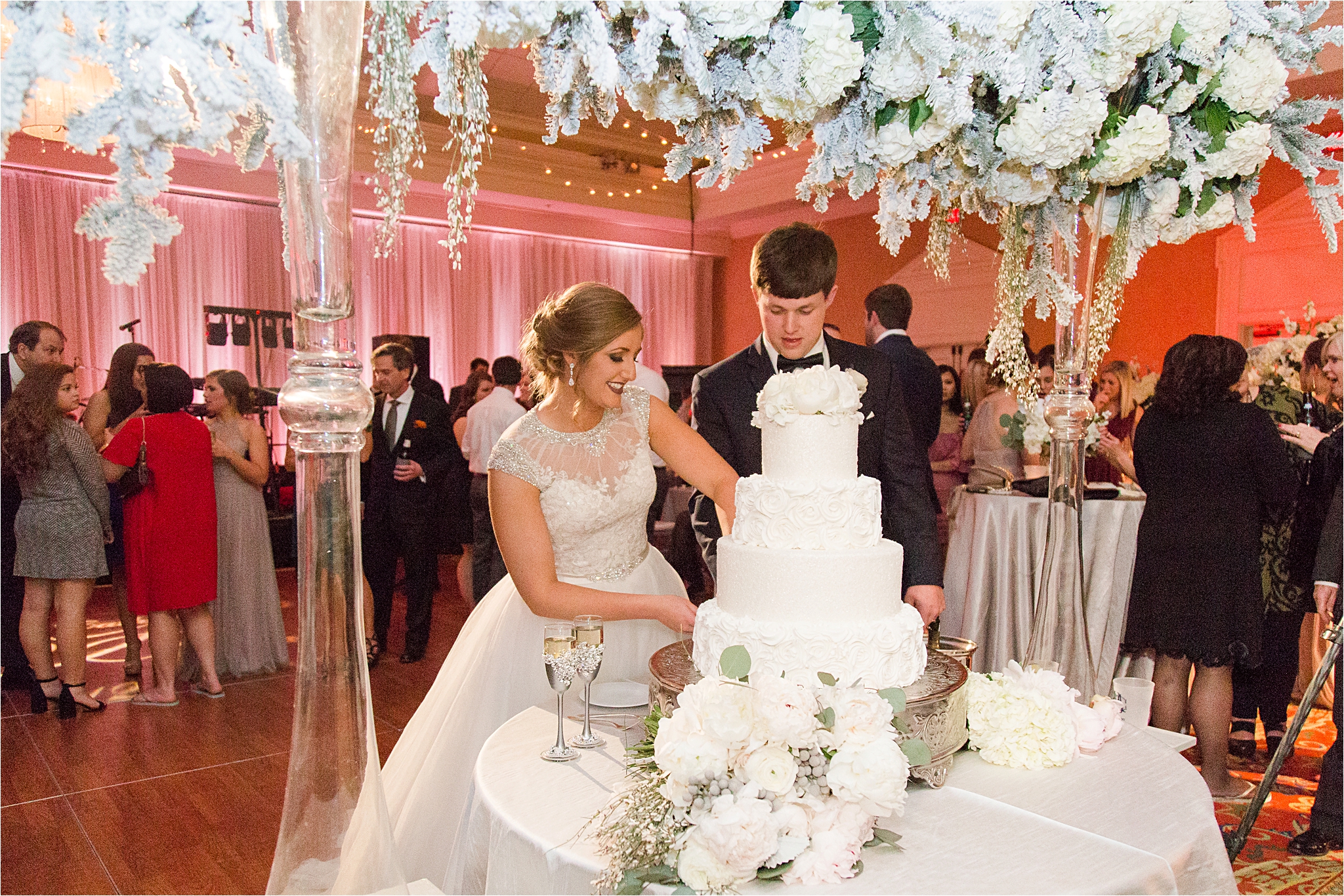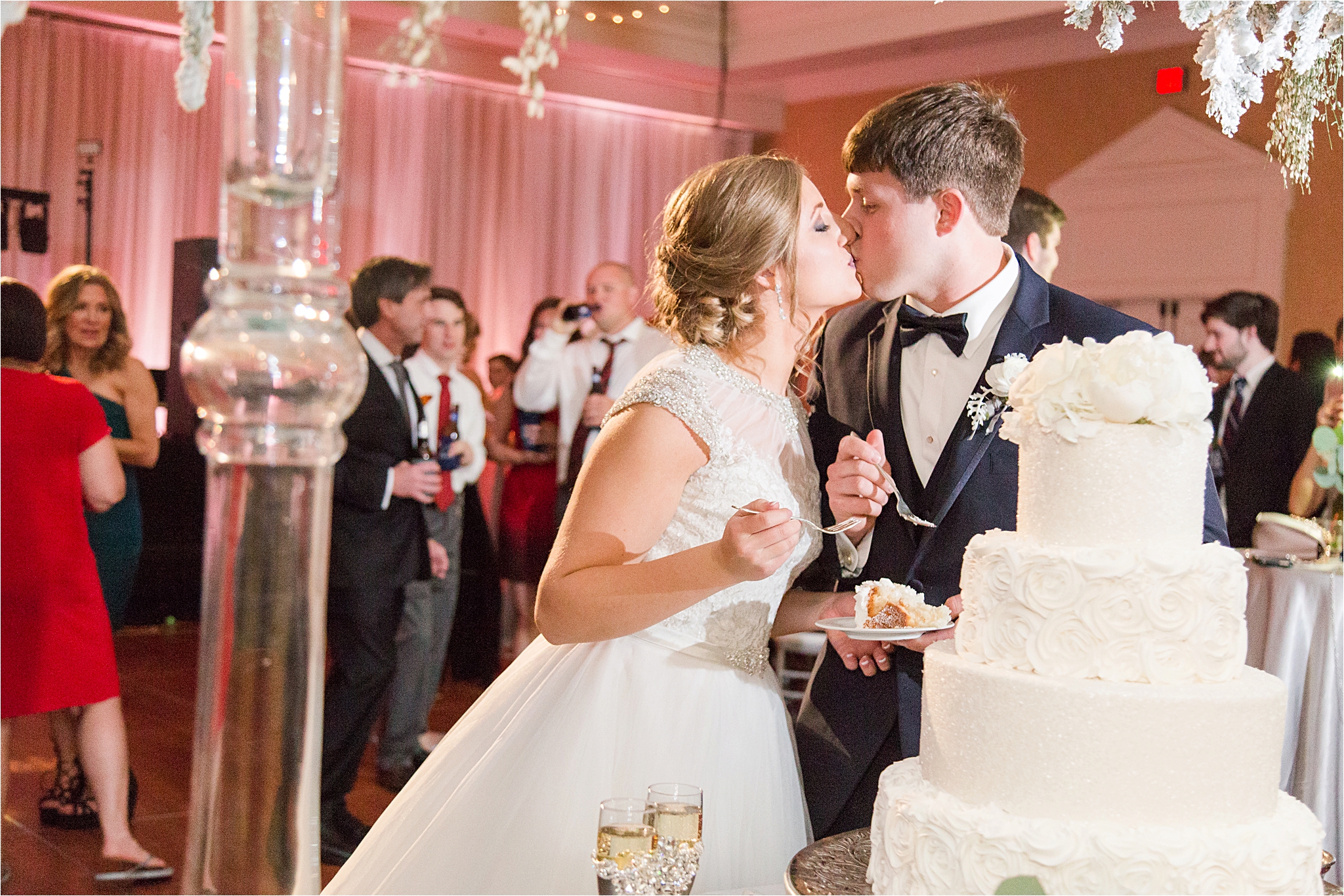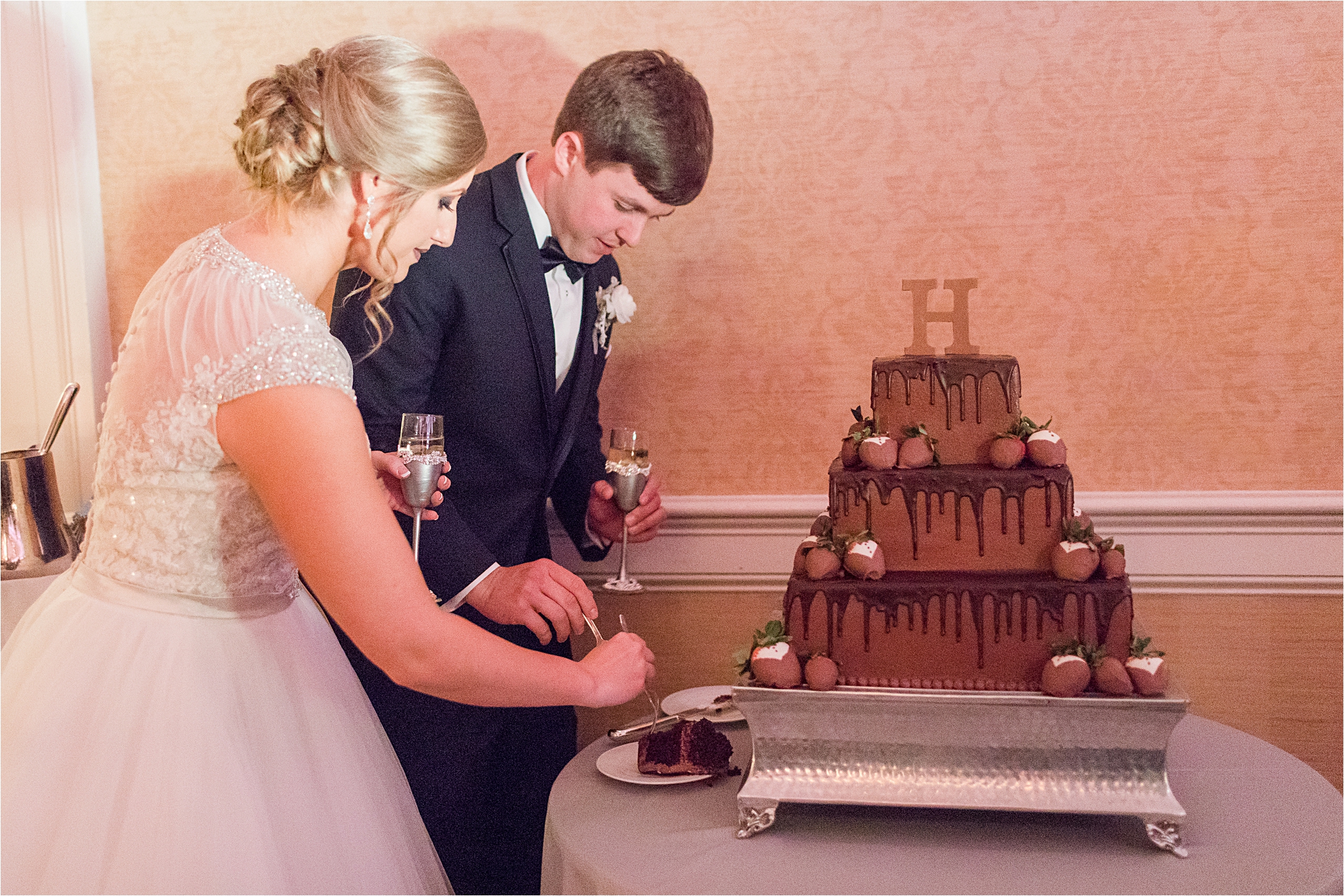 Chase and Mary Catherine left by horse and carriage! How amazing is that?!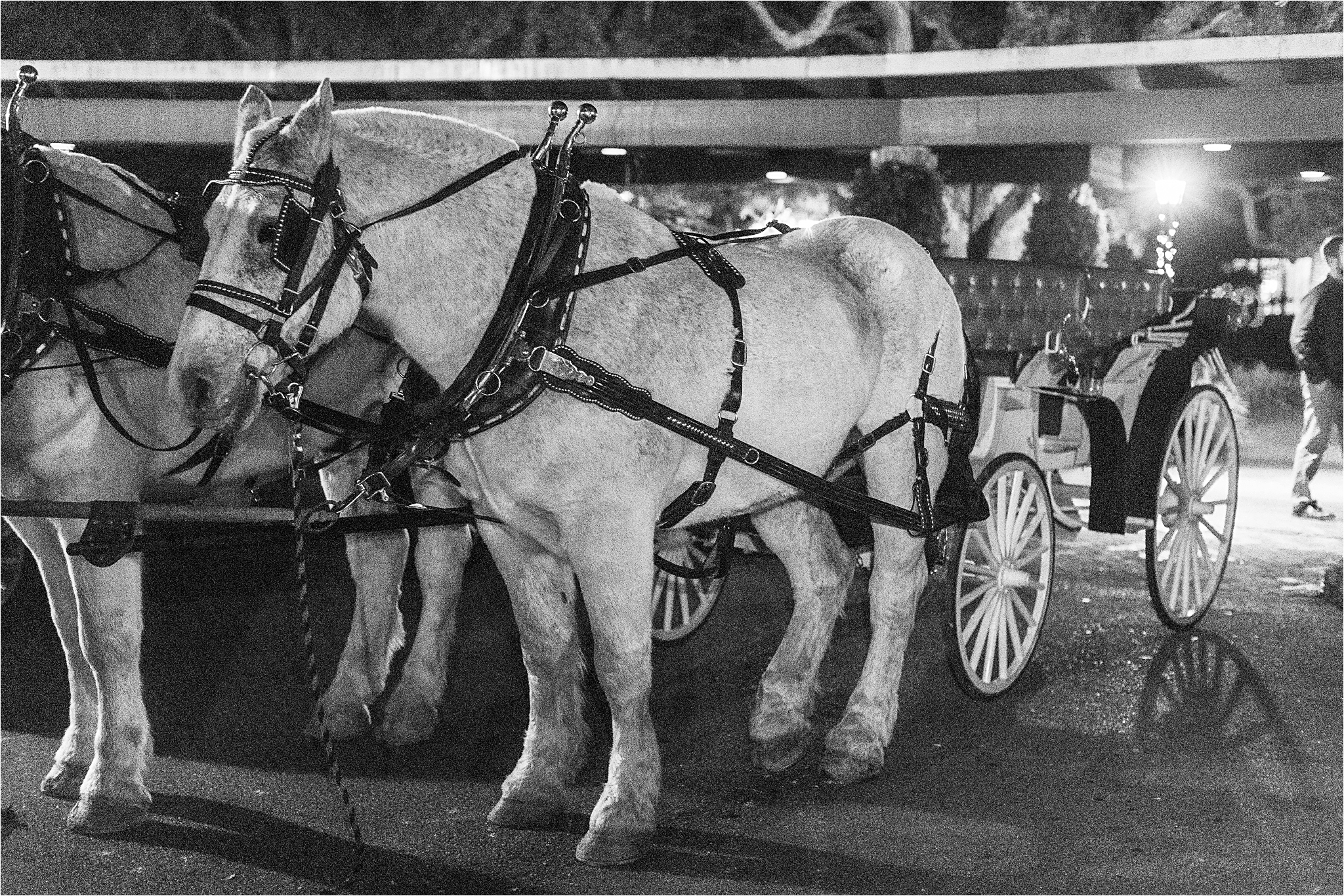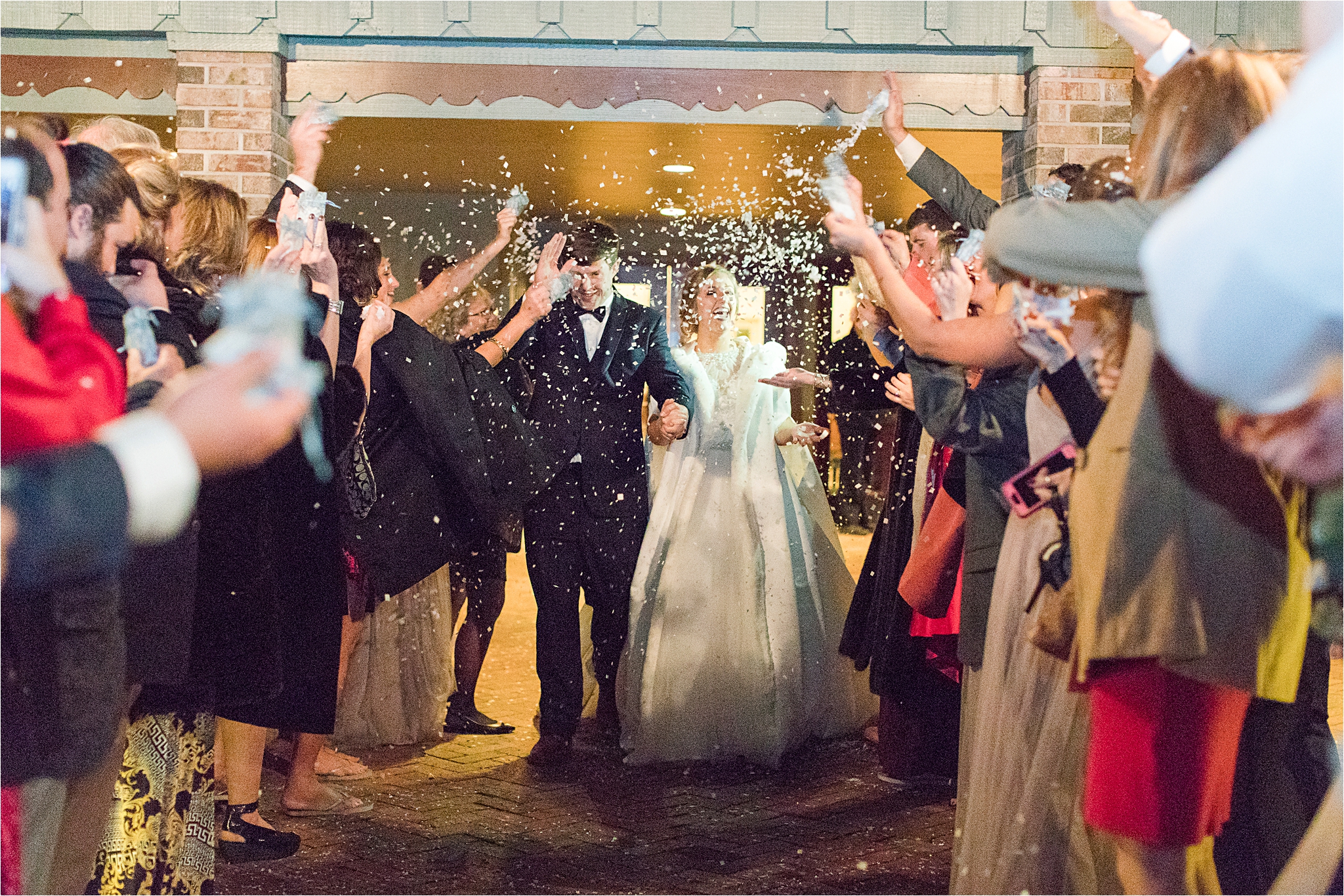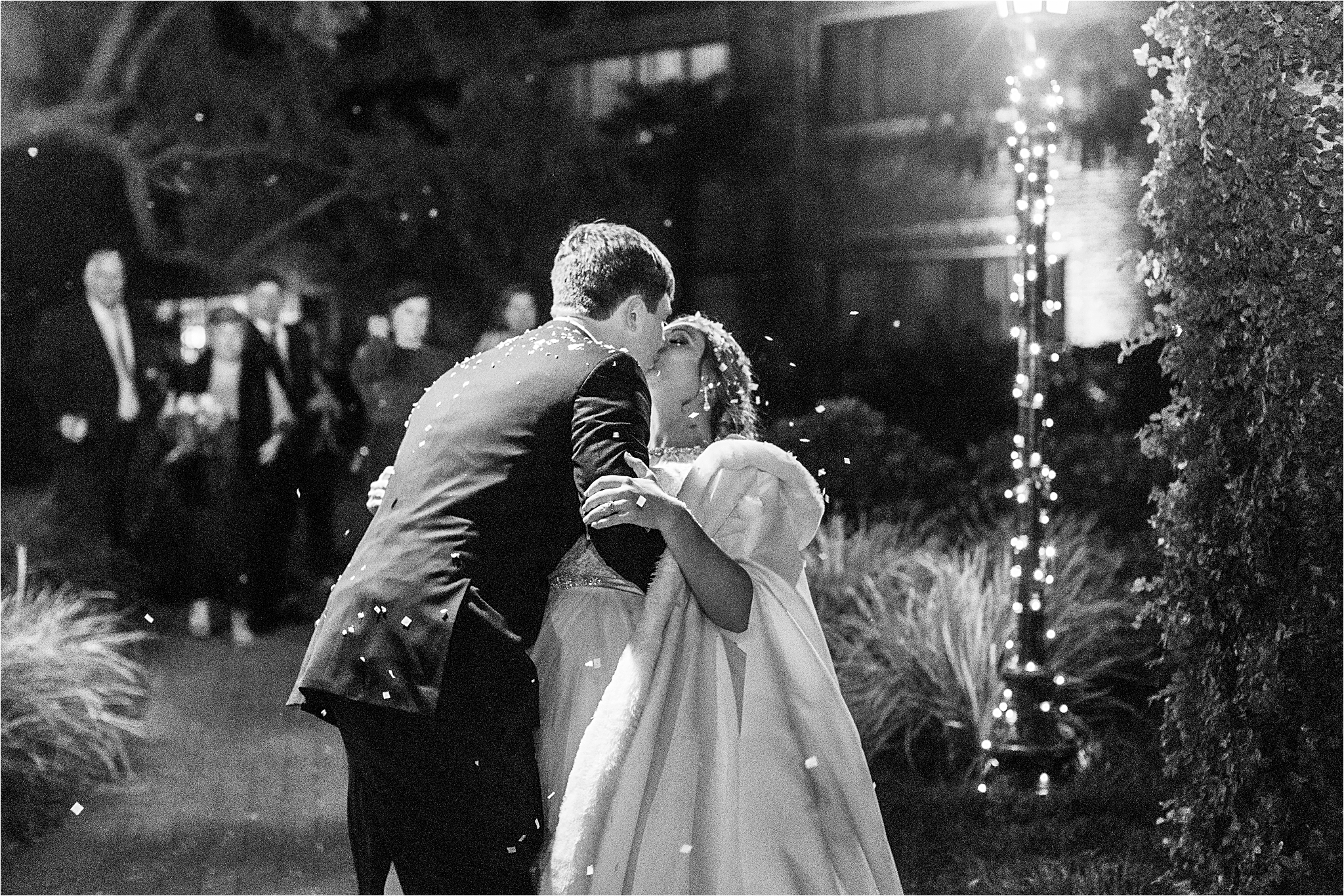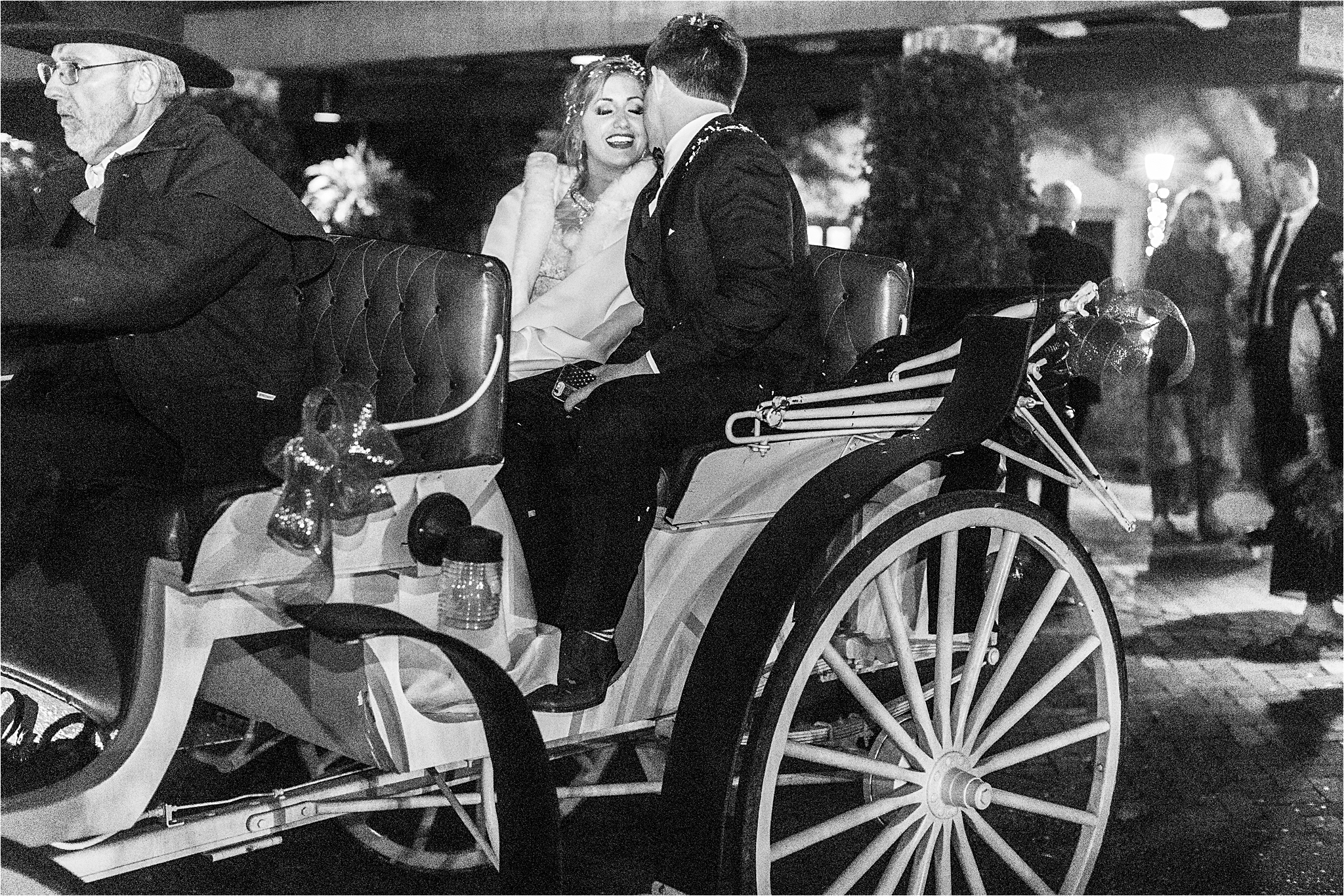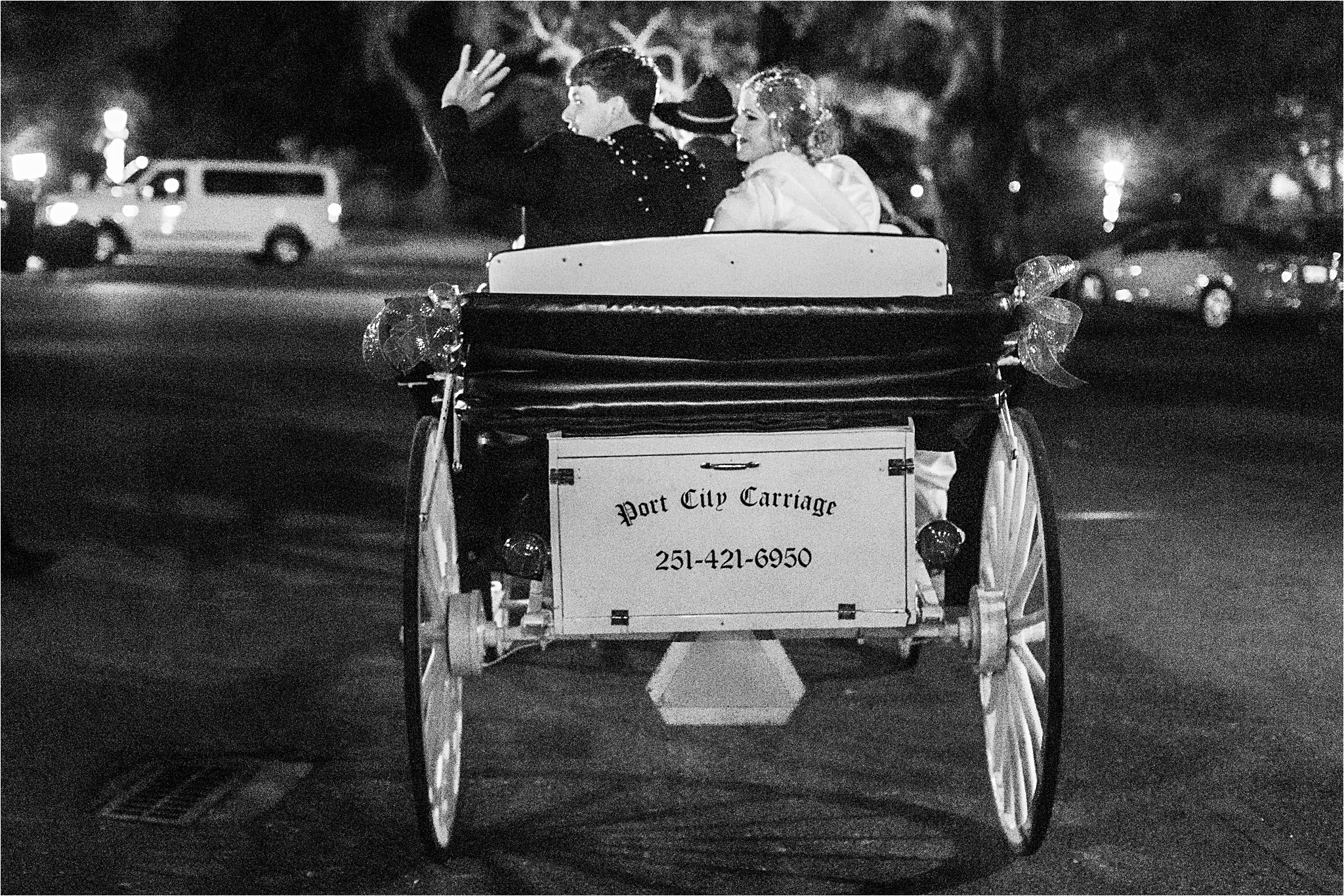 xoxo
AnnaFilly
VENDORS
Wedding Planner: Jenna Laine Weddings
Make-up: Kendall Smith Makeup
Florist : Wildflowers, Fairhope
Photography : Anna Filly Photography
Ceremony Venue : St Francis at the Point
Reception Venue : The Grand Hotel
Wedding Rentals: Gulf Coast Events and Rentals
 Wedding Cake: Couture Cakes
Catering : The Grand Hotel