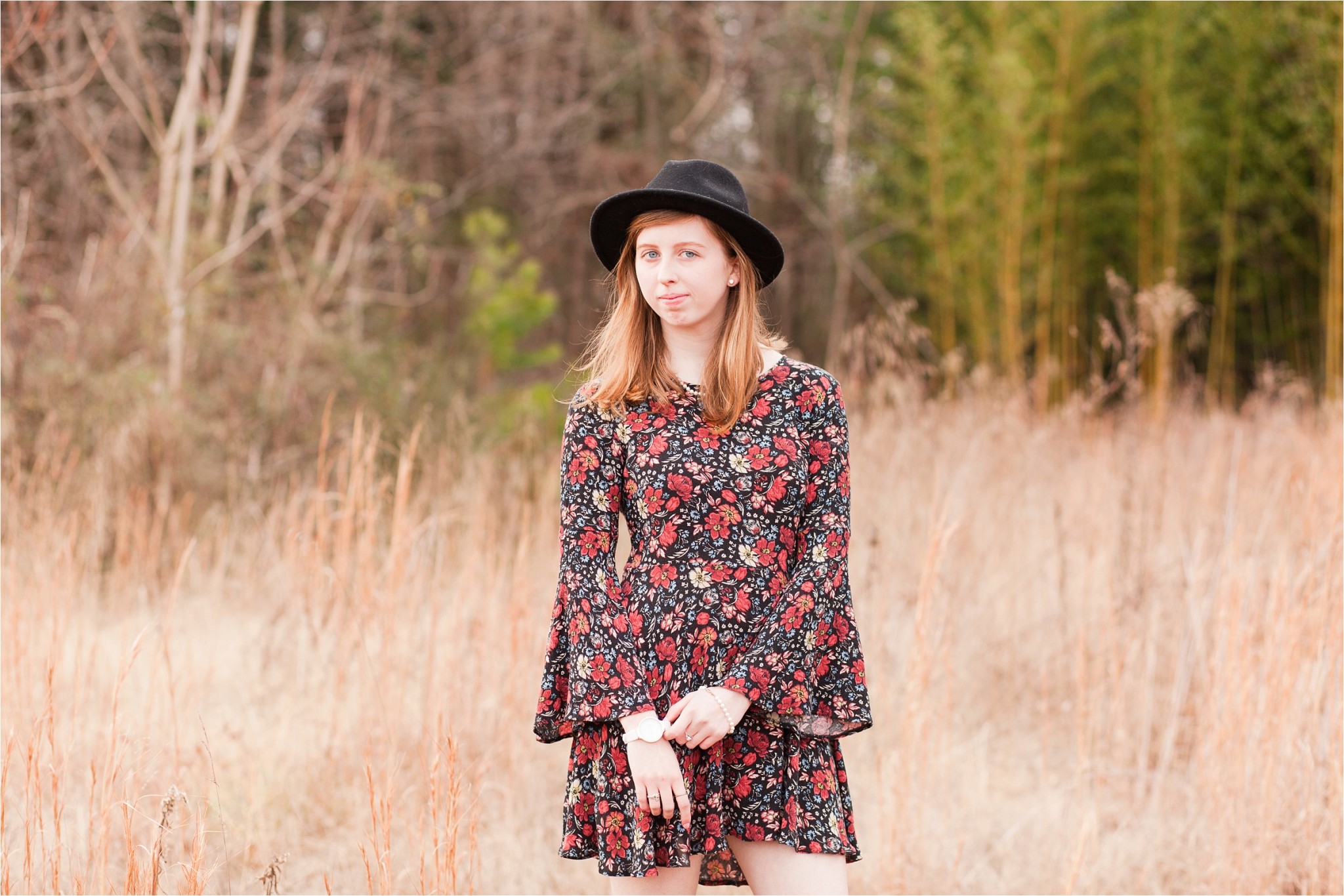 Gabby is a girl with a big heart and beautiful dreams.  She is such a kind and tender soul!  I've had the pleasure of doing life with Gabby for the last few years and it amazes me how much she has grown up into such a beautiful young woman!  A few months back, Gabby started mentioning that it was time for her to take her senior pictures, and I had to take a moment!!  Time certainly does fly, but it was the sweetest treat to spend the afternoon with her as we photographed her senior portraits in our hometown.
Gabby loves art.
From photography, to drawing, painting and everything in-between, she is a creator at heart.  Our session allowed for us to photograph in variety of landscapes, which made both of our artistic hearts swell with happiness!  It is so much fun photographing in different places and achieving a variety of "looks" !  From the tall country grass, to the architecture of the Village in Powhatan, Virginia– Gabby and I had a blast exploring it all.  Her flowy dress, cute hat, big, beautiful eyes and adorable laugh made this session SO much fun!!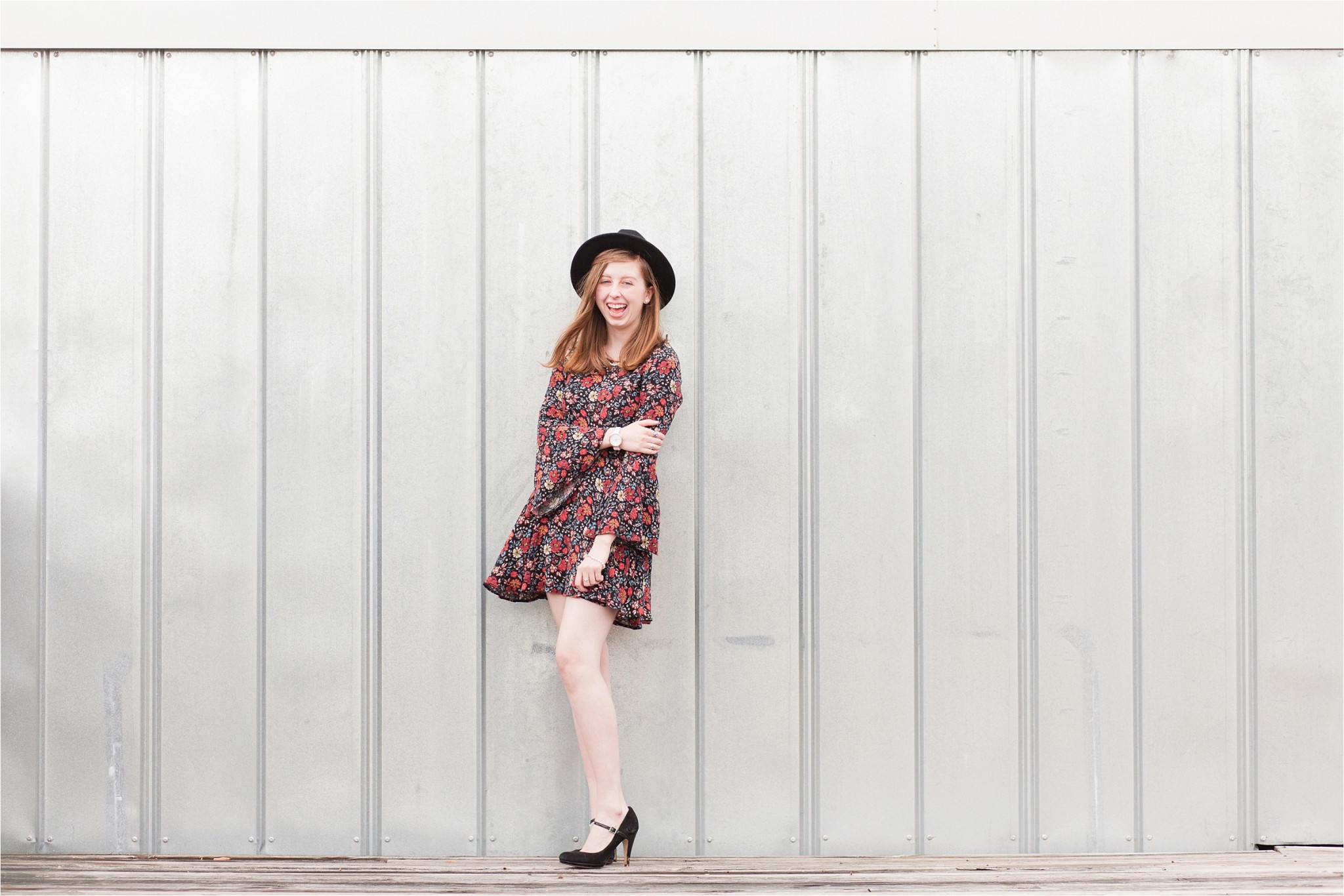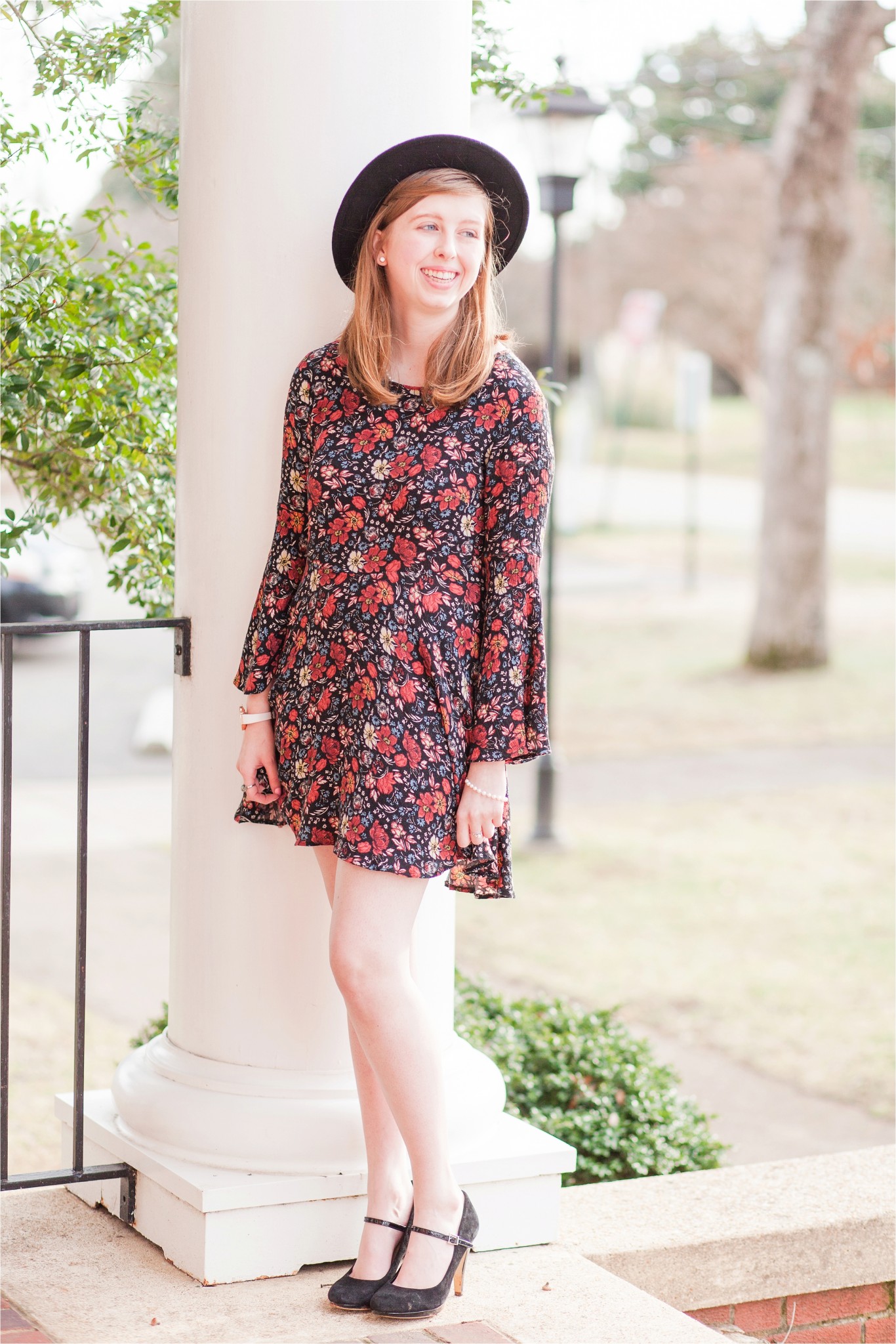 Gabby!!!!!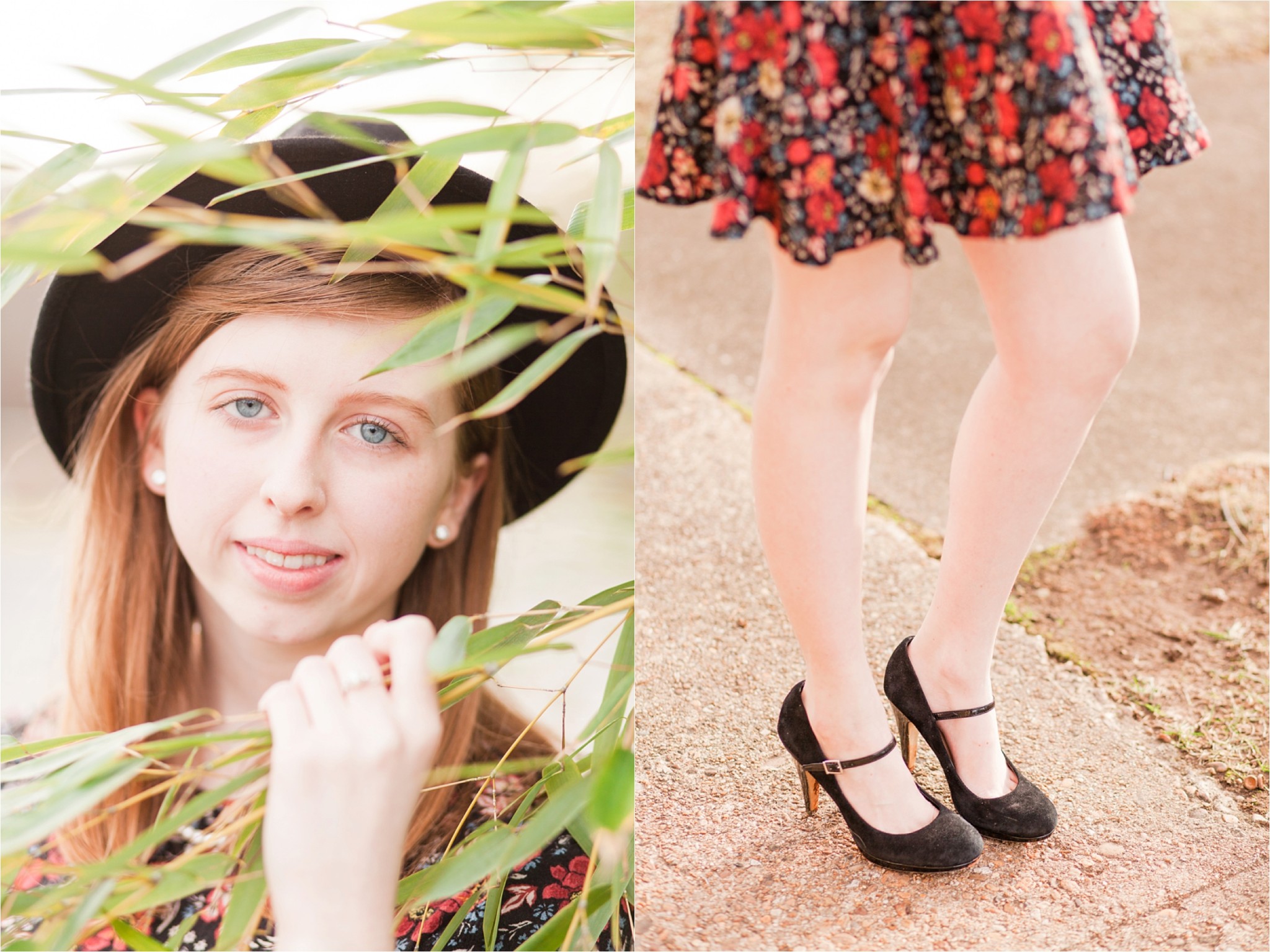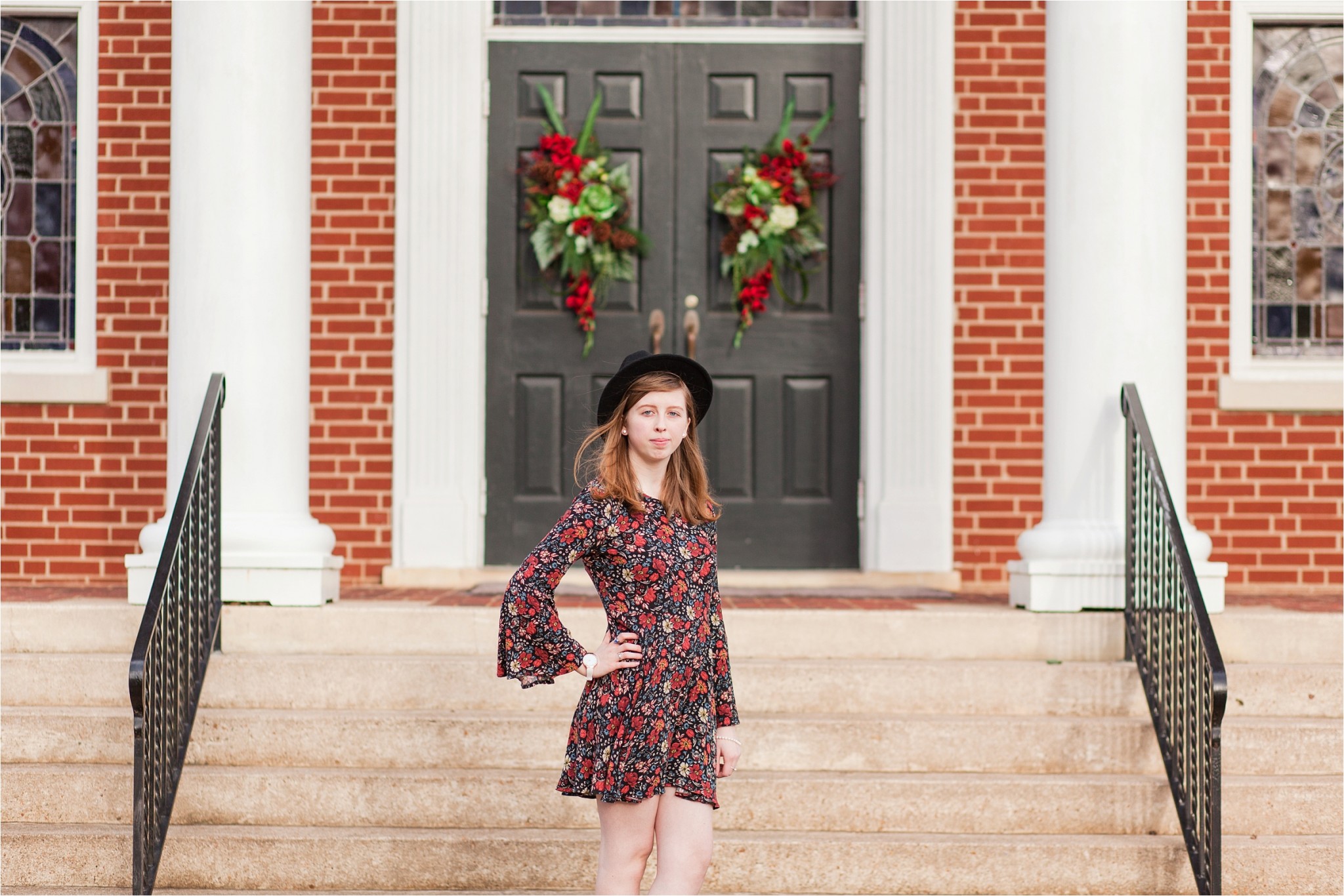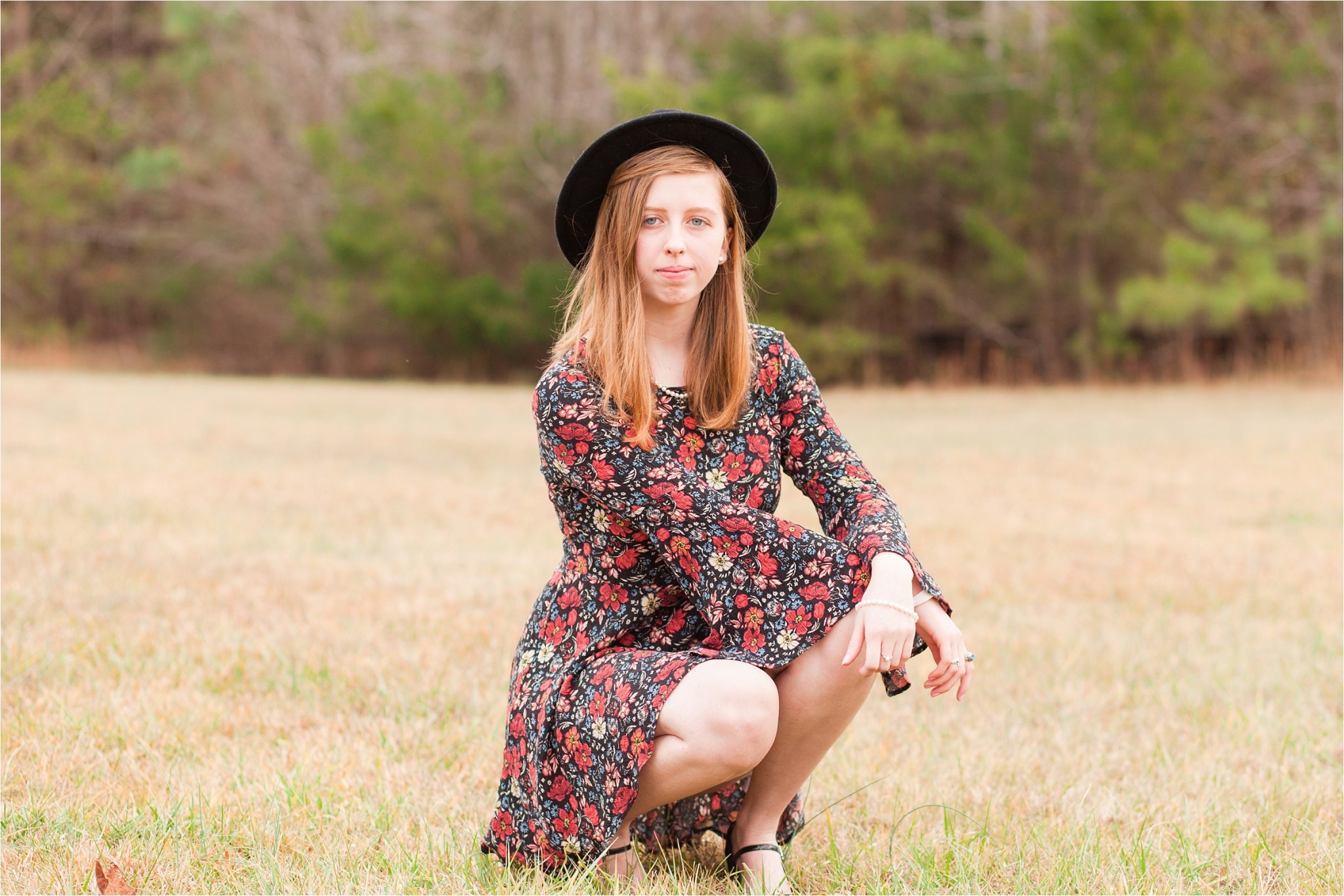 Love those lashes 🙂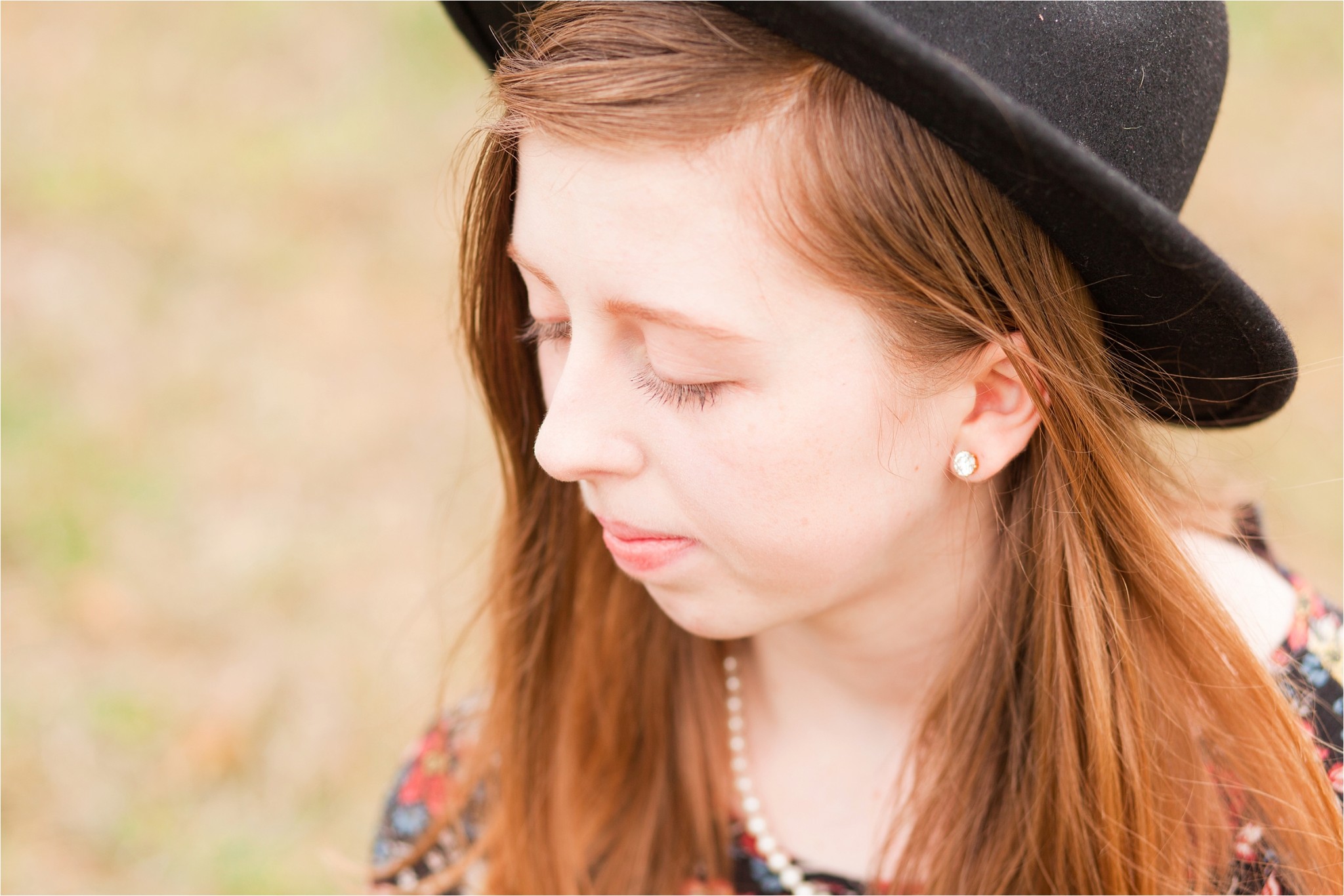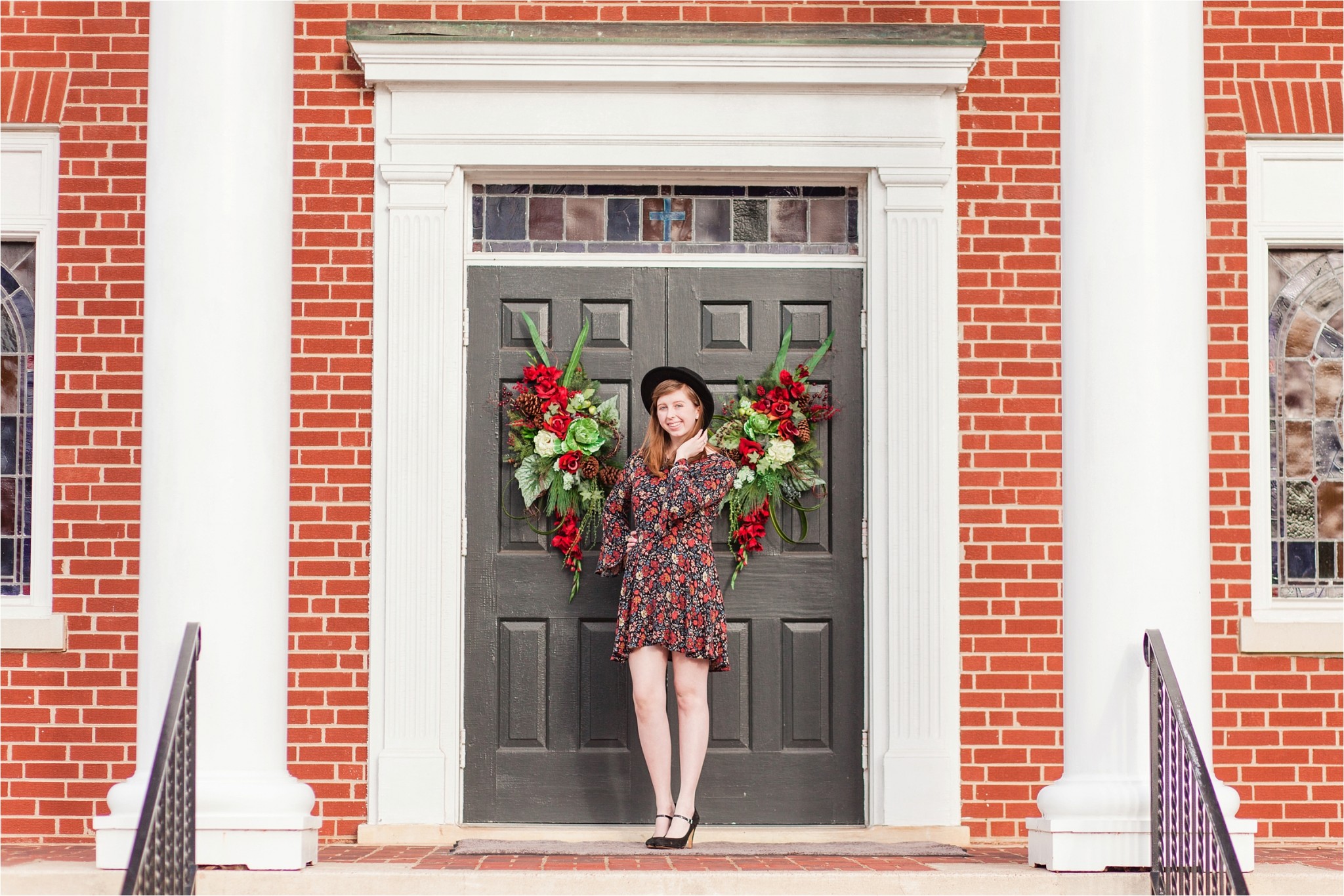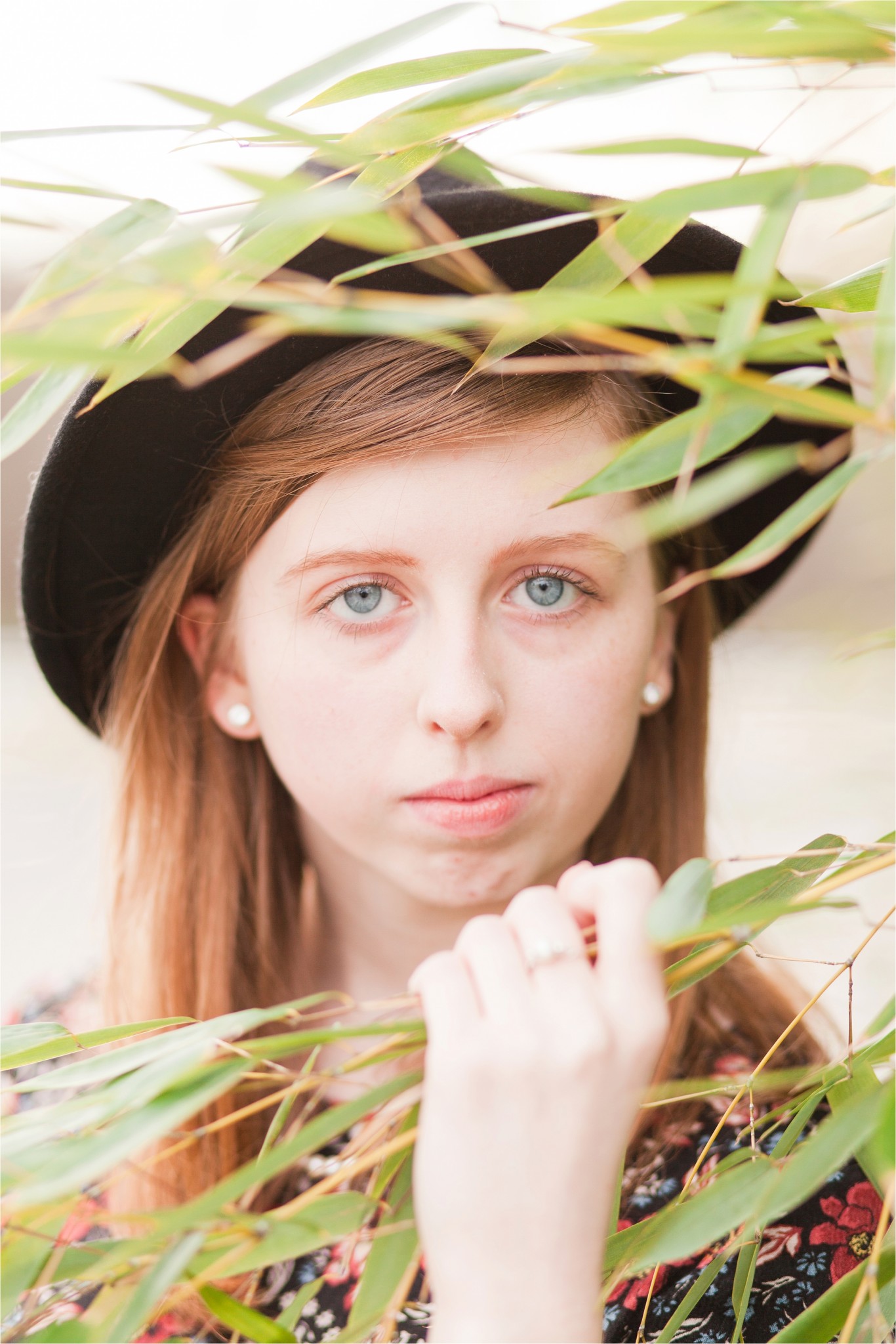 I just love that laugh 🙂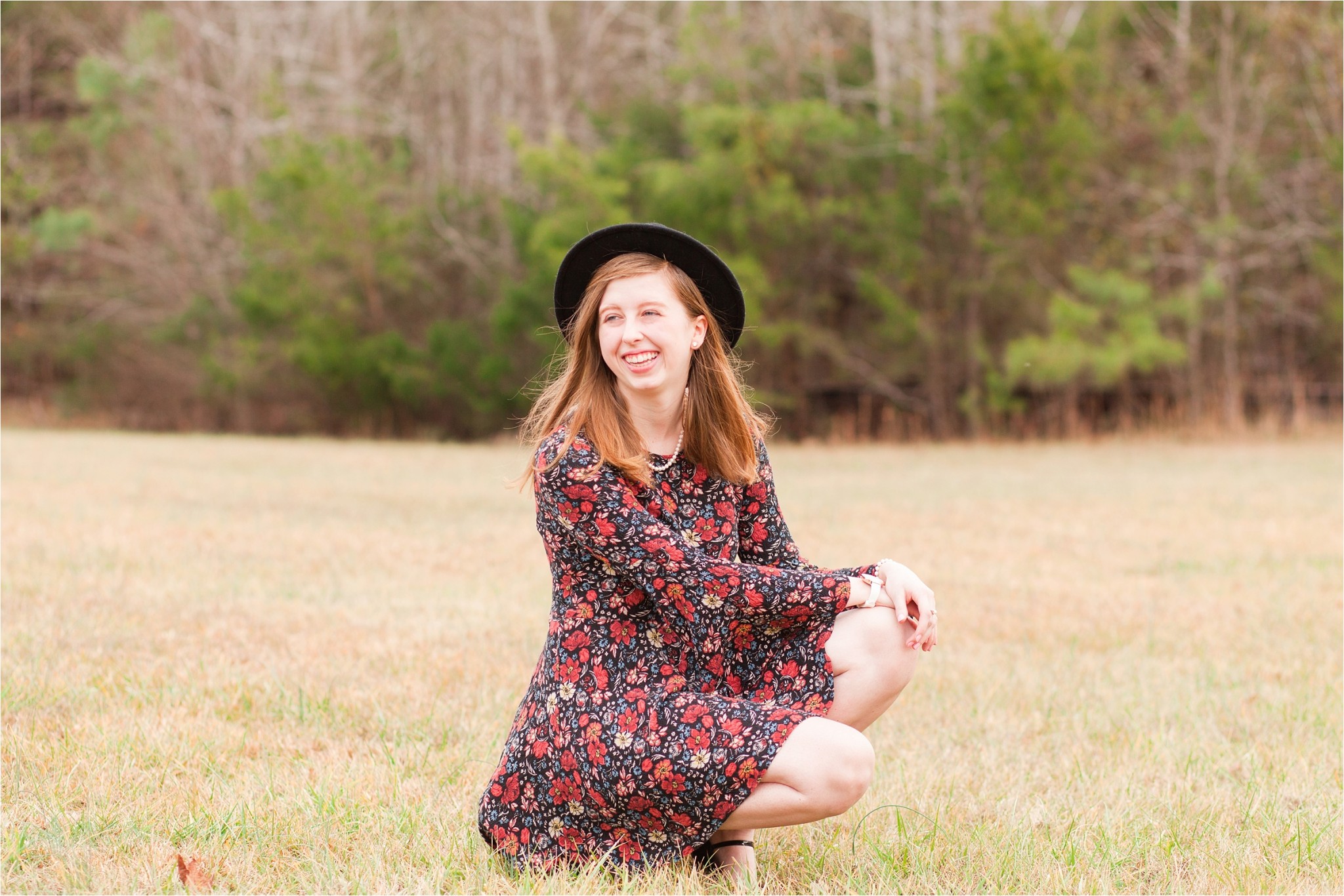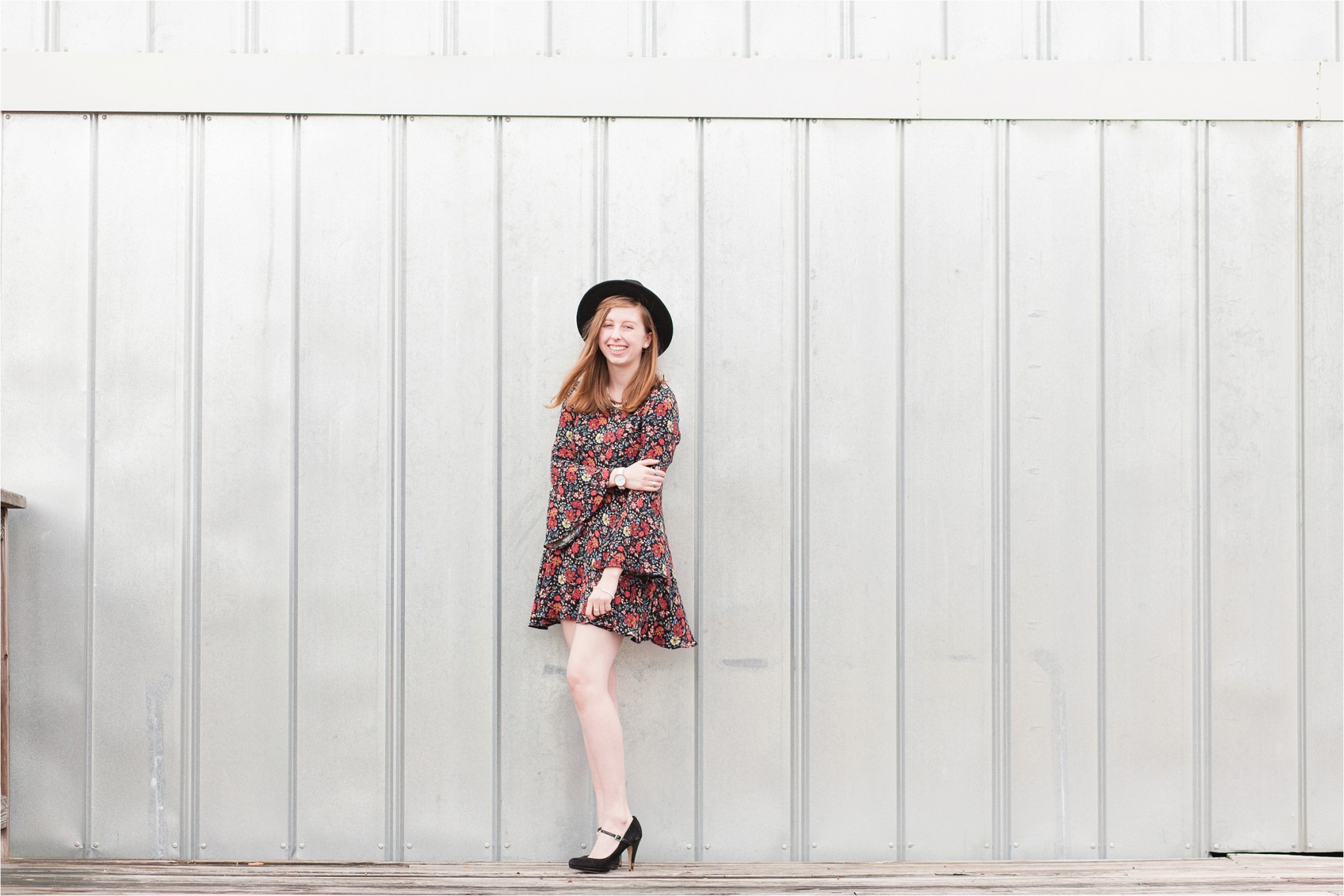 Deep in thought, and beautiful as ever!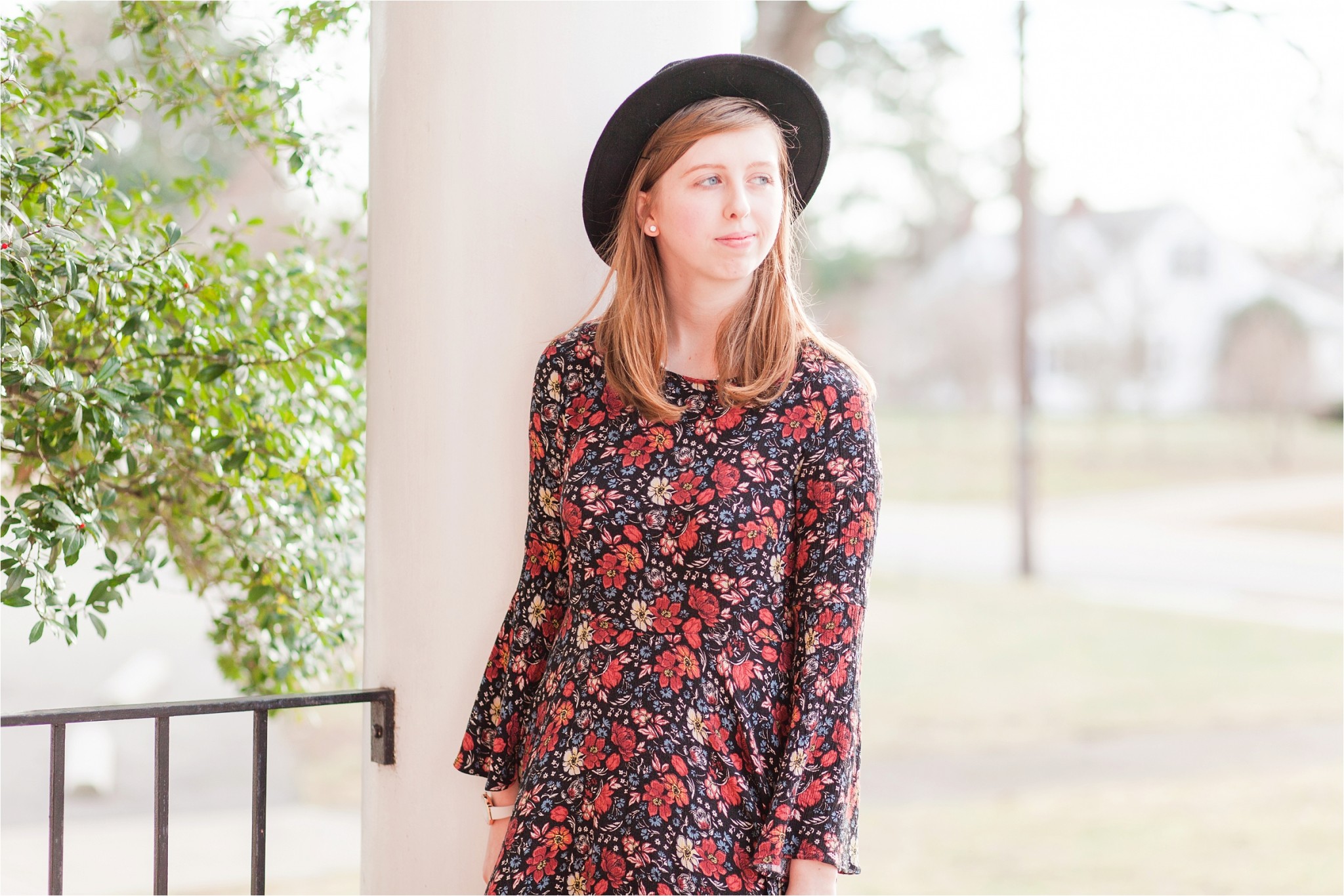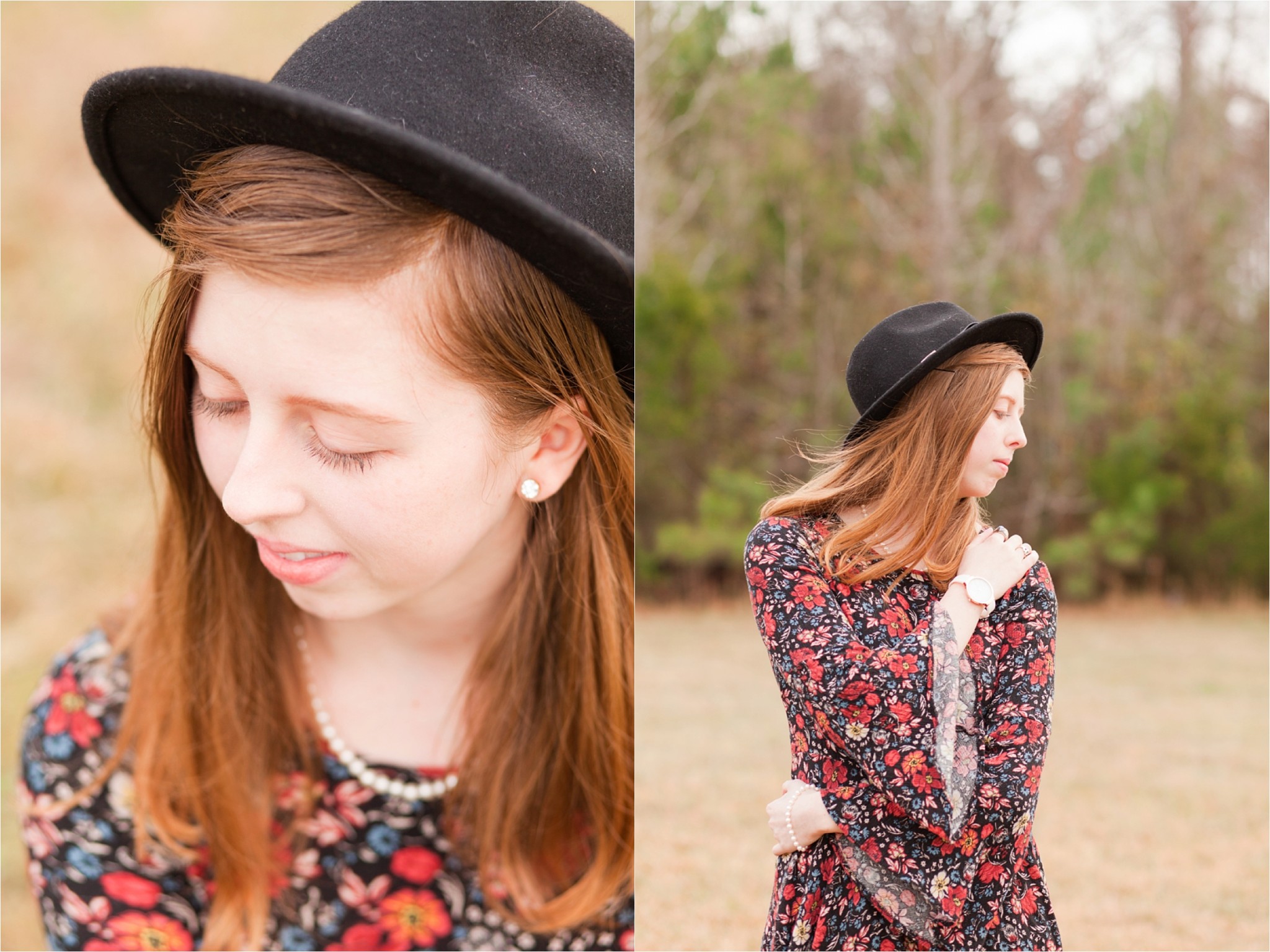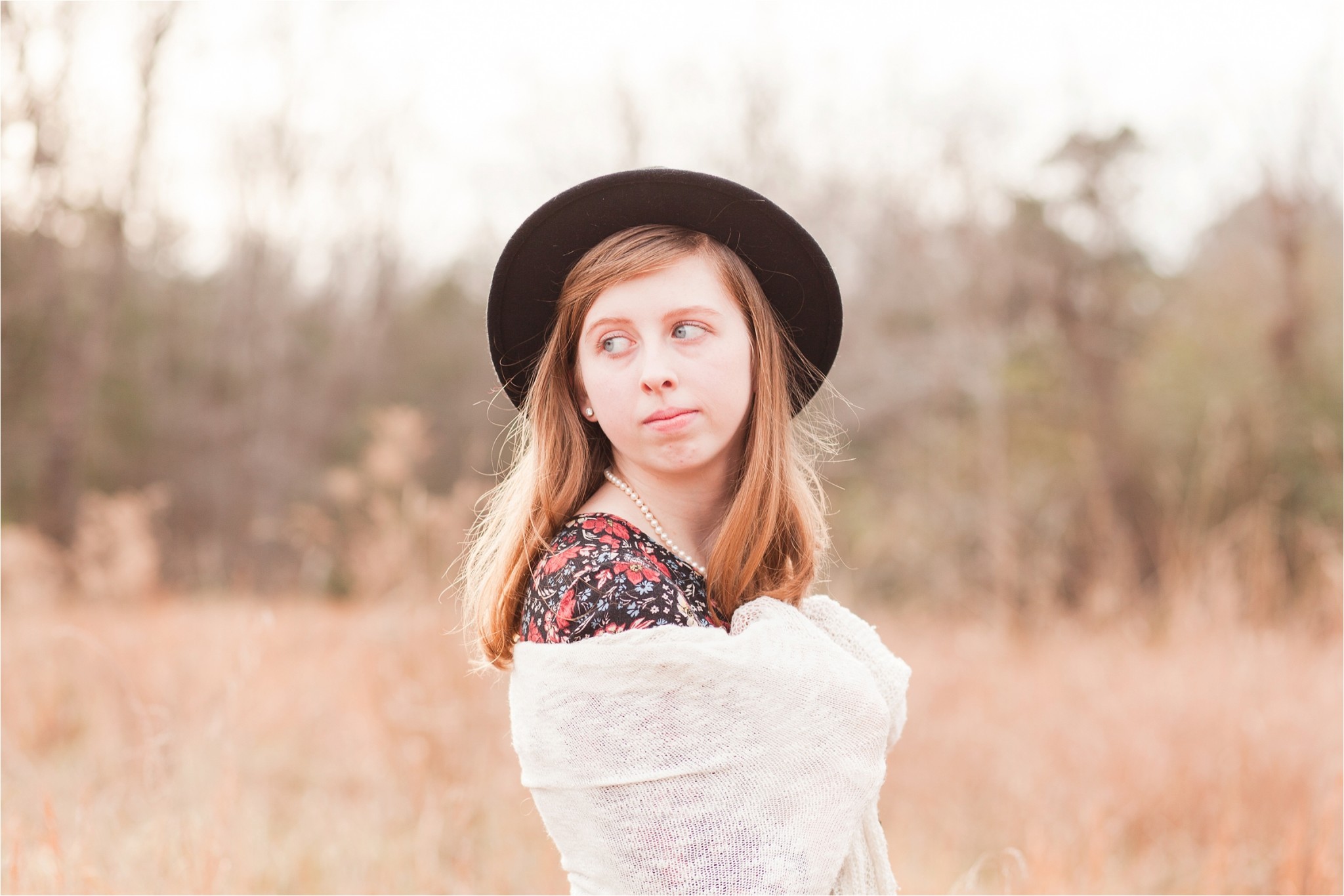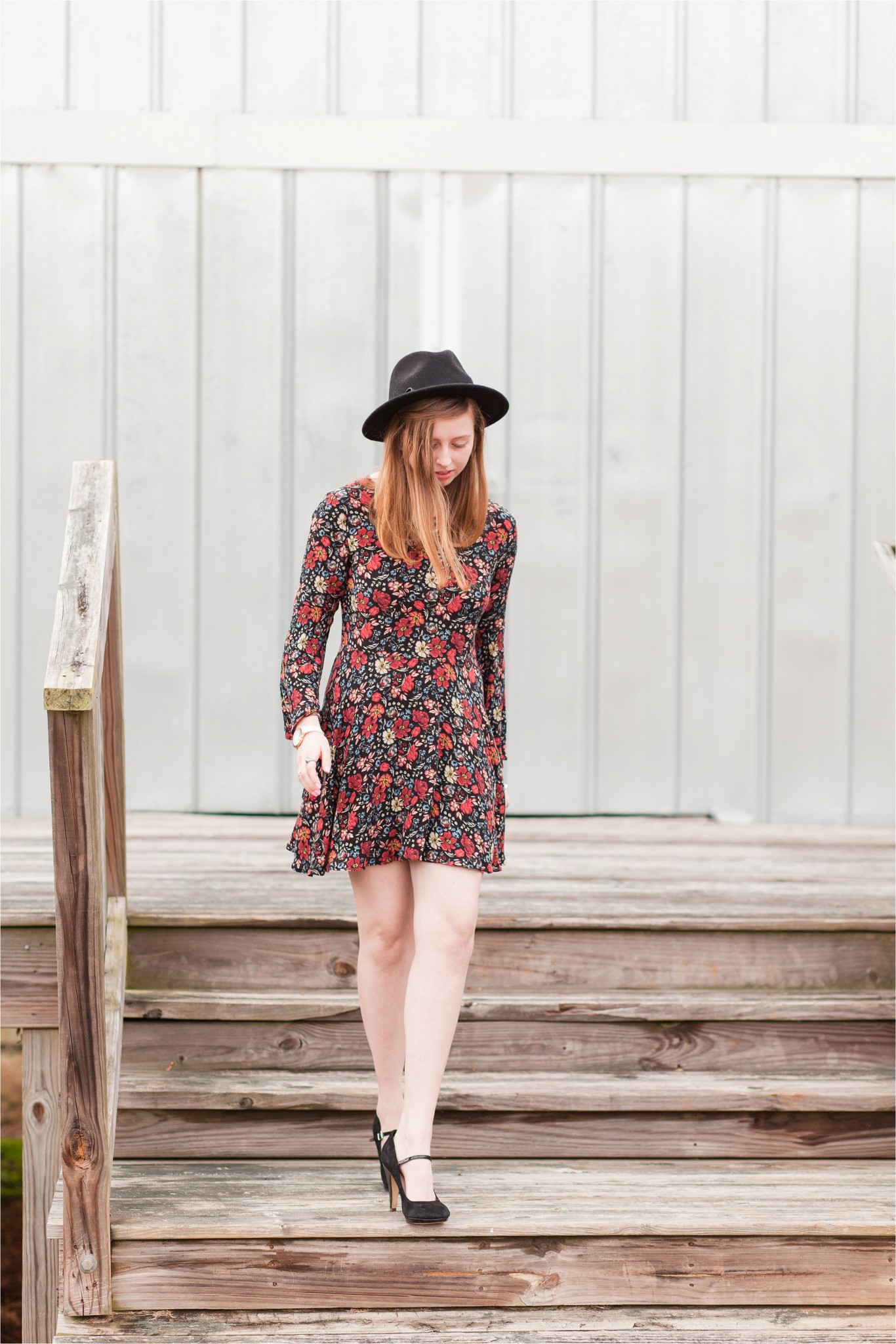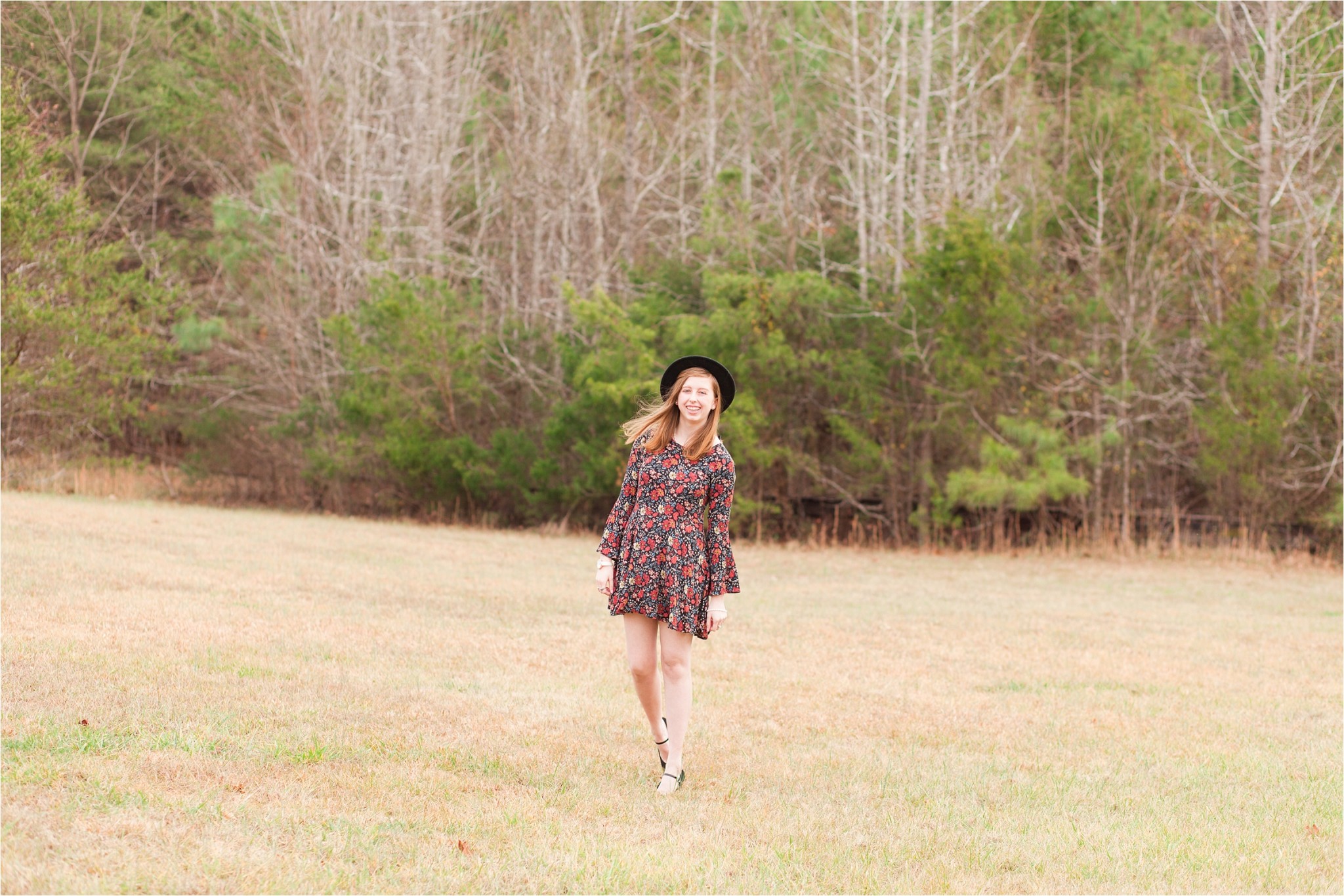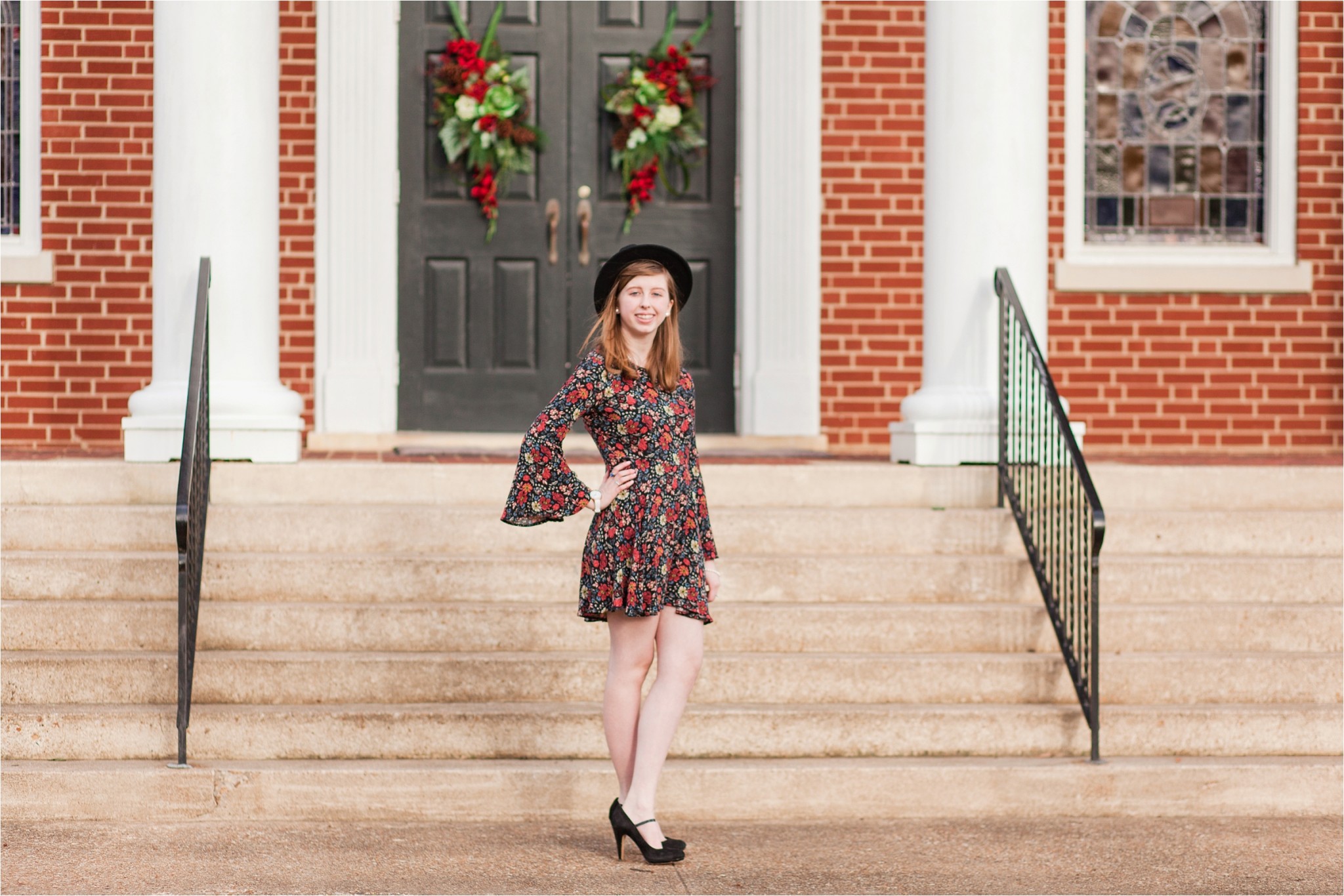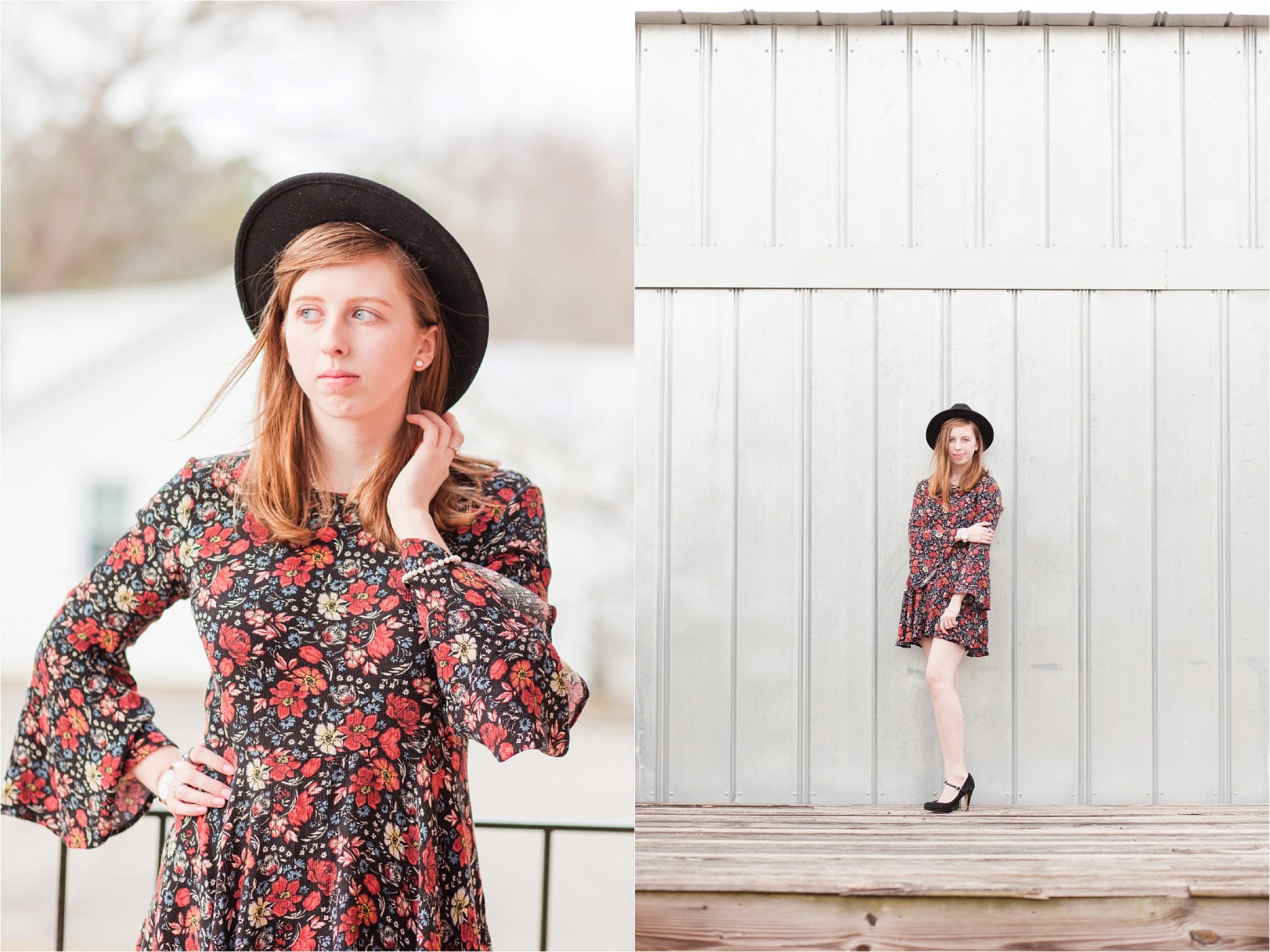 So fun 🙂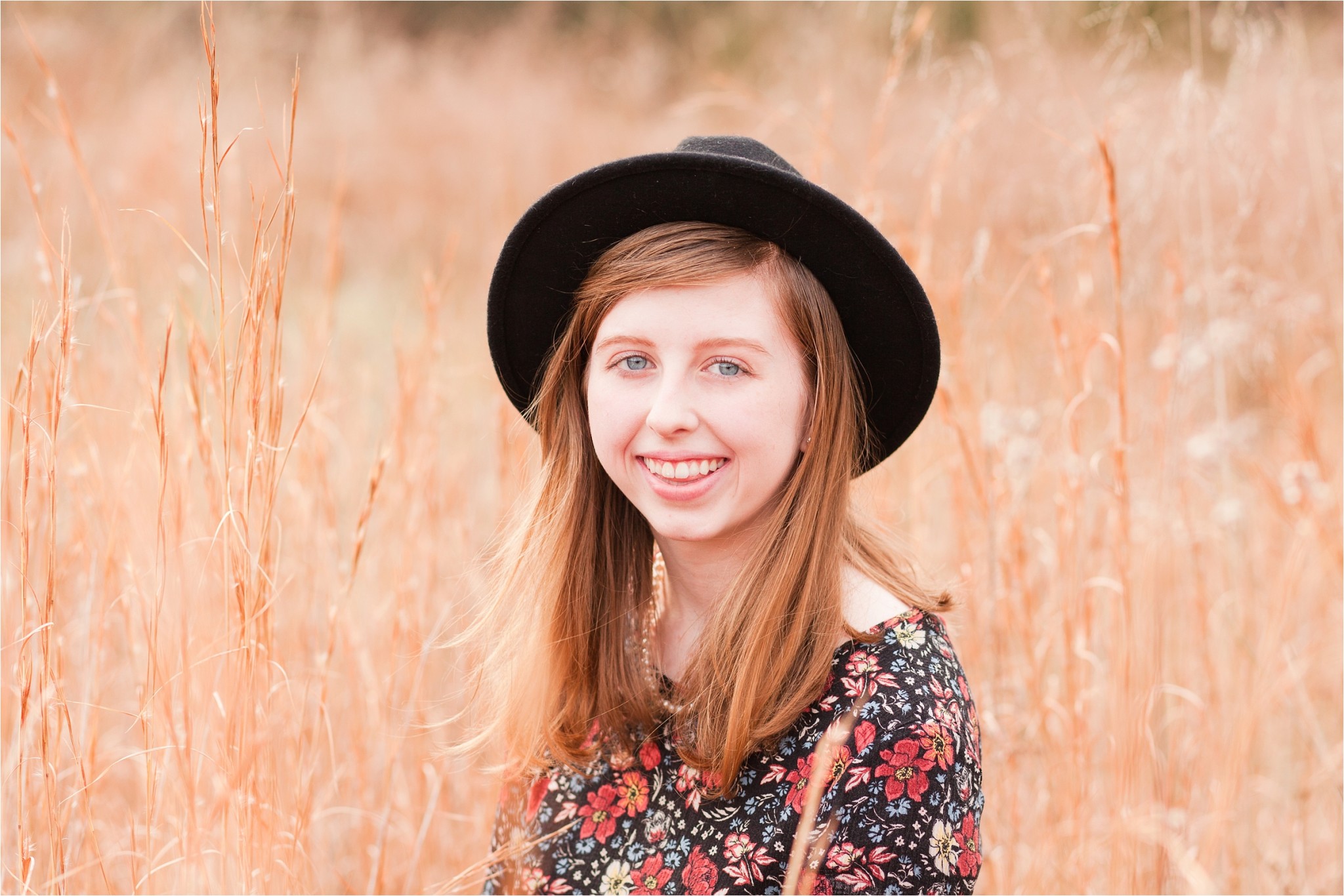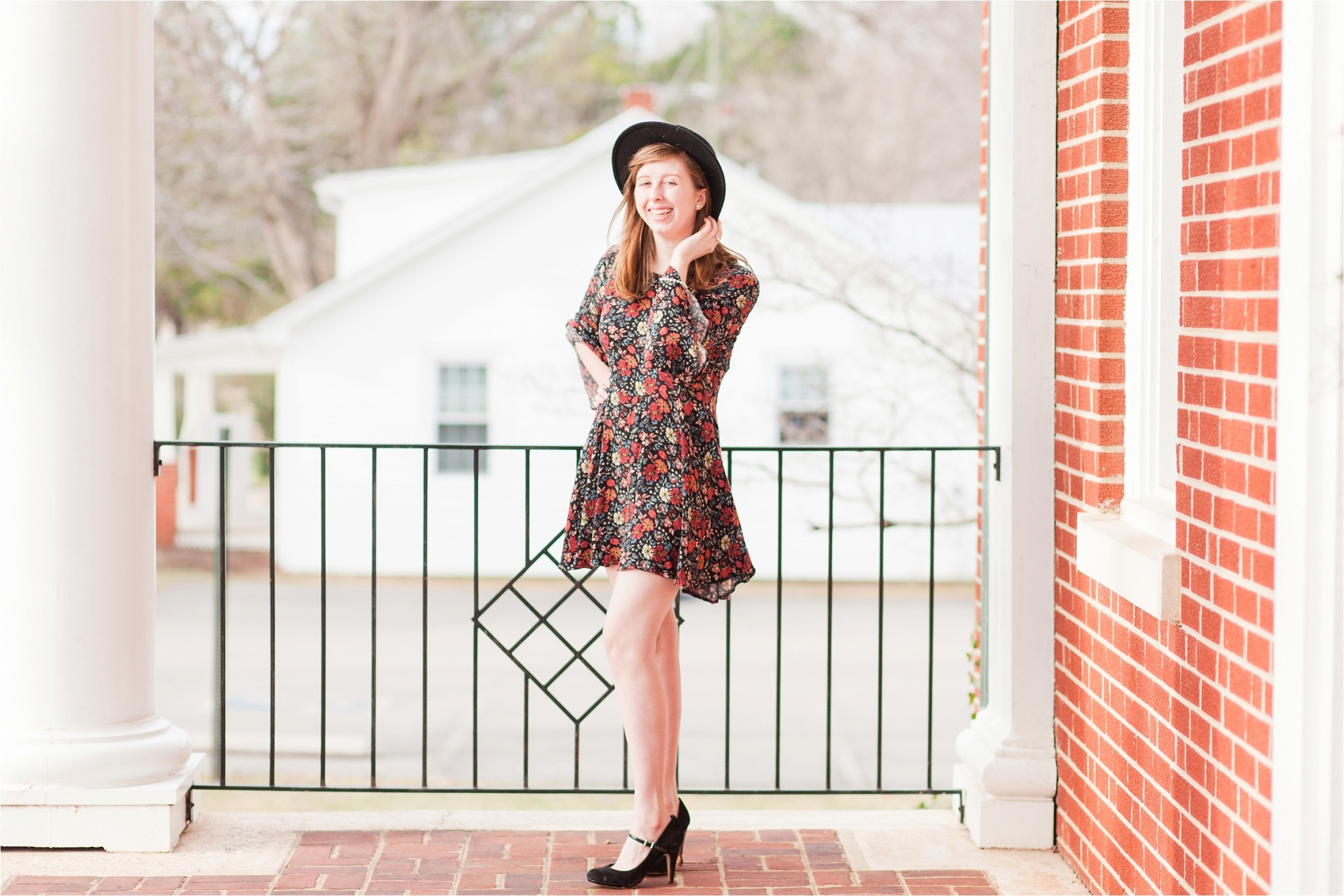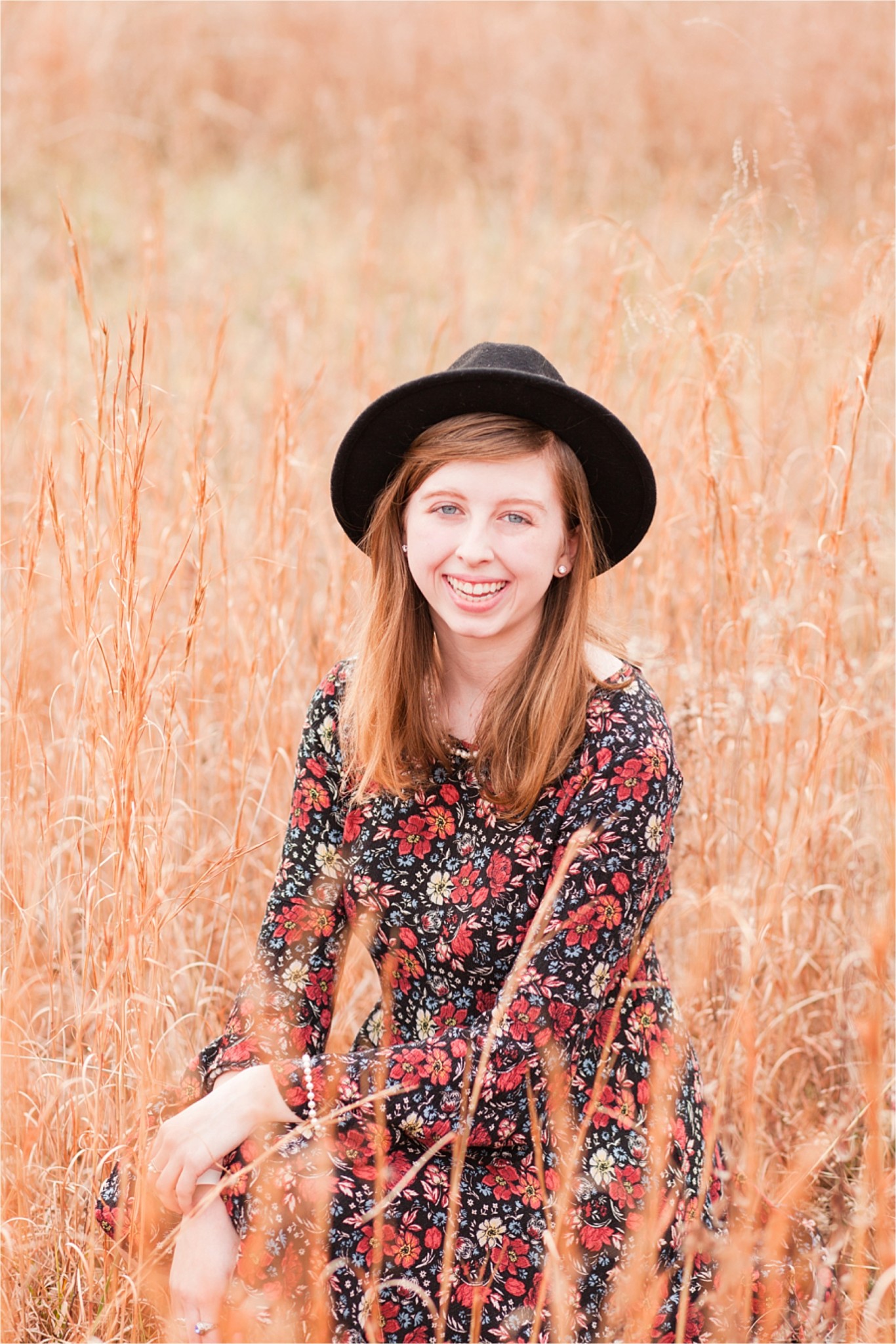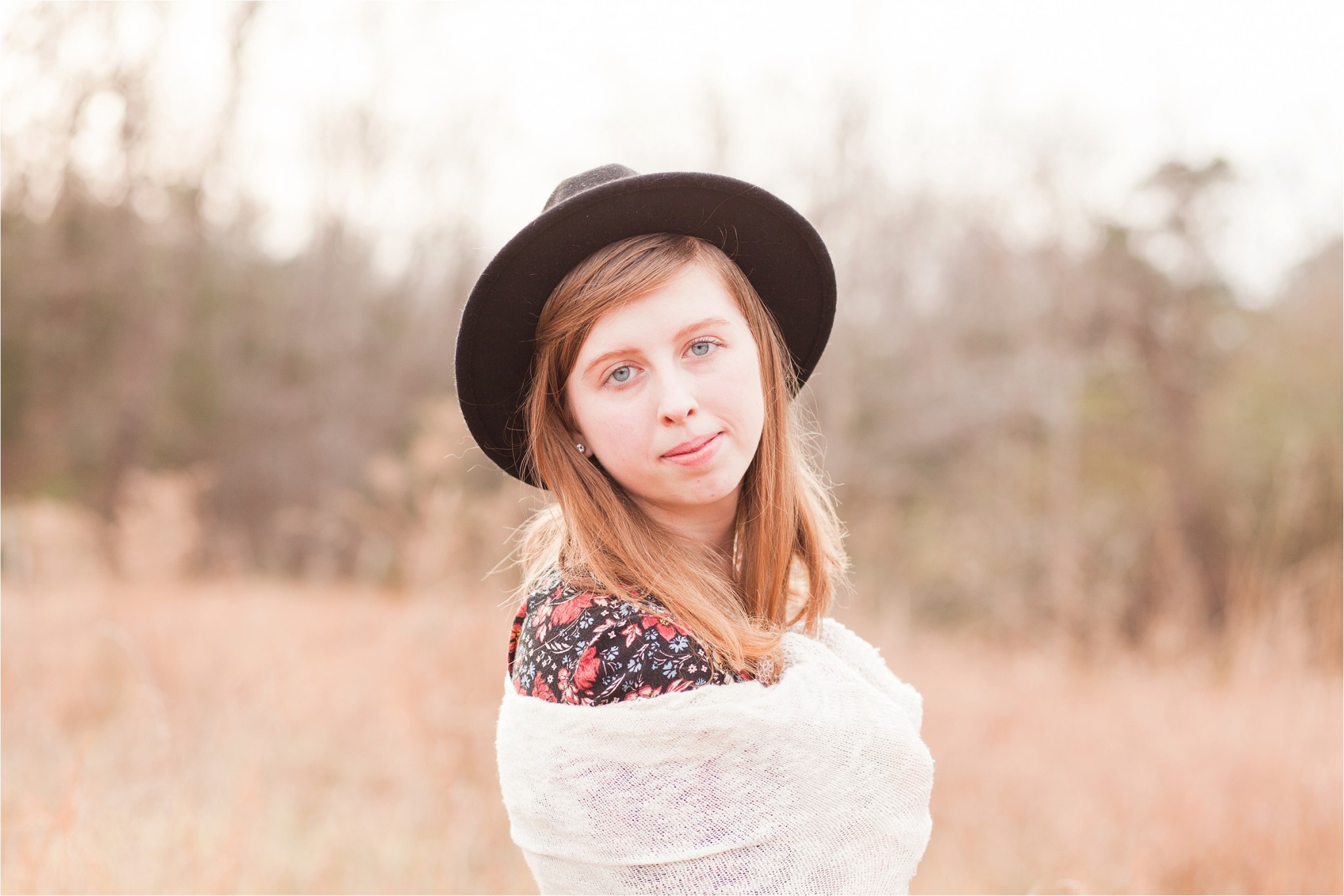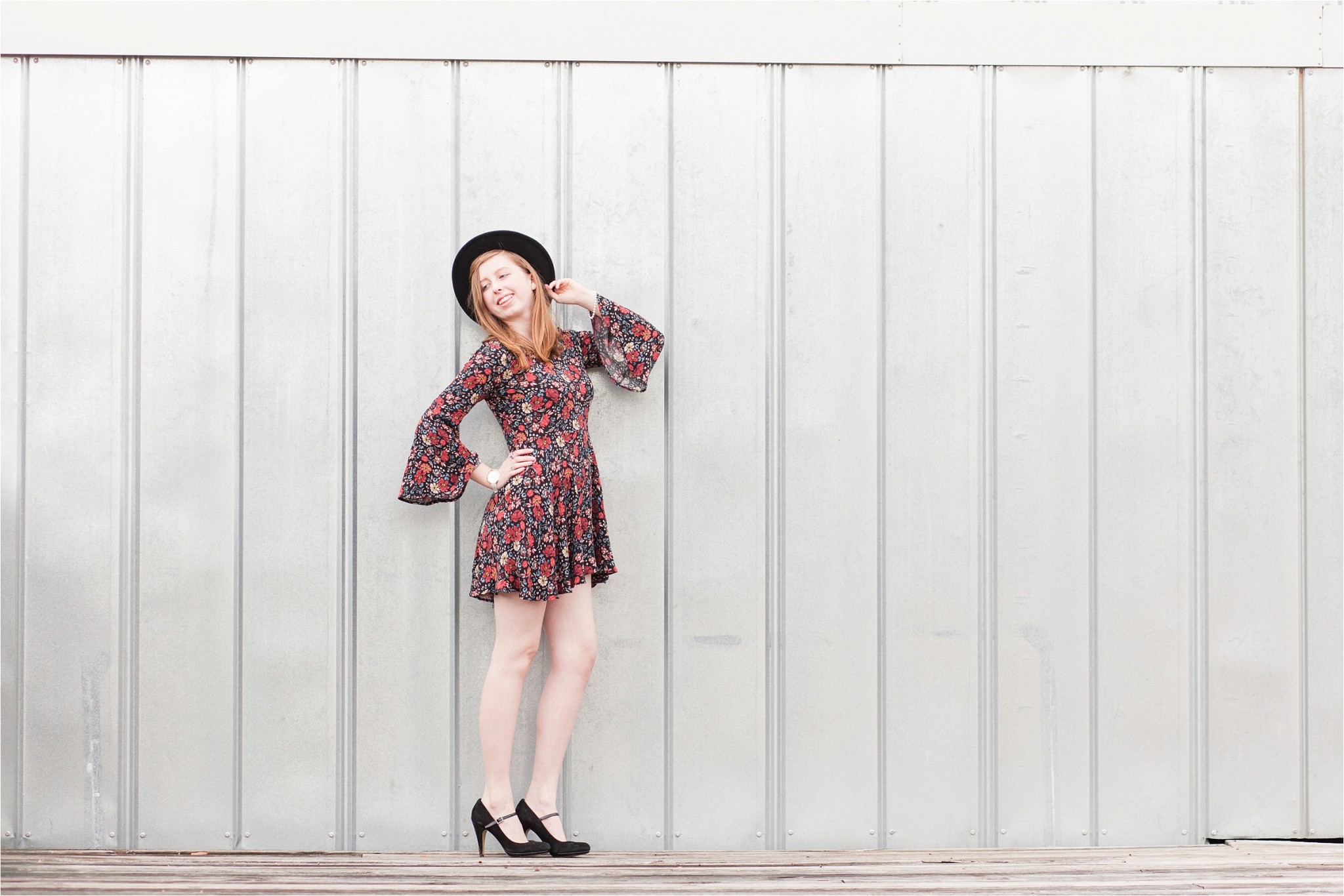 Isn't Gabby such a cutie?!  Ah!
Happy Thursday!!
xoxo
AnnaFilly