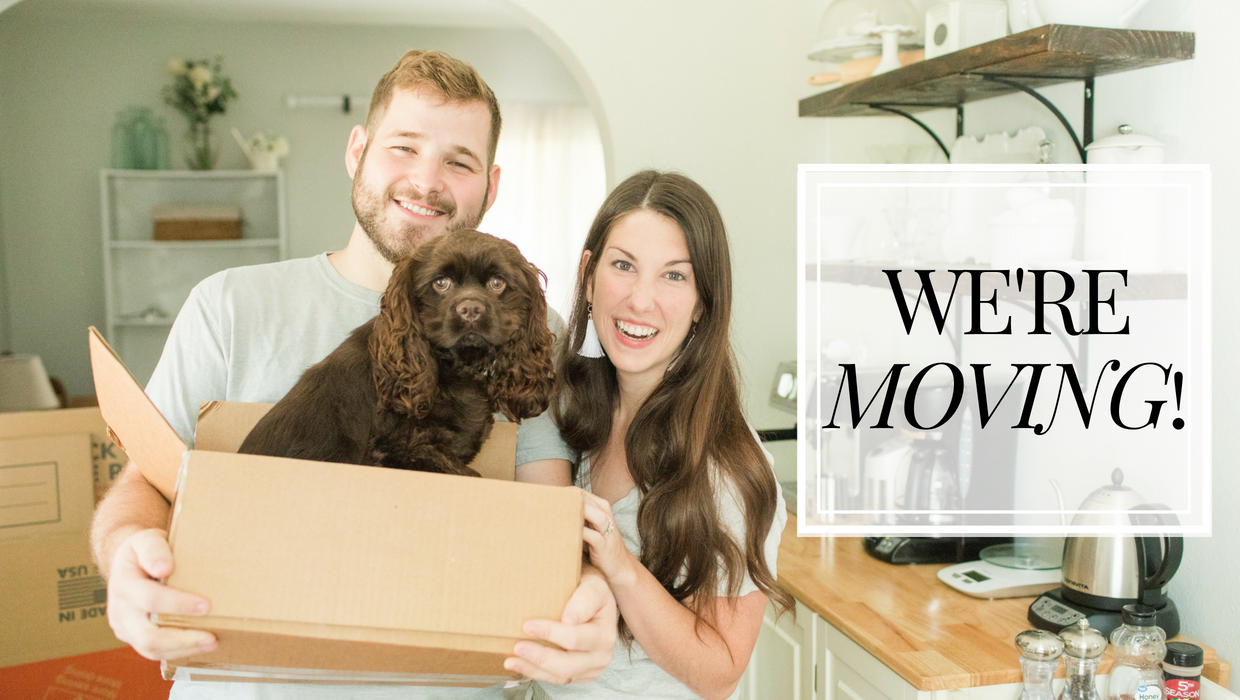 Our Big News !
My eyes are filling with tears of sentiment as I sit here, in my sweet little home at my laptop.  The morning light is streaming through, and Baskin is sitting on the couch, looking out the window in wonder.  It's little moments like these that play into my sentimental. I love this house.  I love this life.  I love Mobile, Alabama.  The people, the memories…. my wonderful business…. I became Anna Filly here.  I was a young girl from Virginia when I made the 14 hour move to the sweet deep South.  I didn't know then what I know now.  I wasn't then, who I am now, and I'm incredibly grateful for the way in which I have become myself.  Through heartbreak, and suffering, abounding joy and heartfelt connections I have become who I am because of where I've been.  I met David here, fell in love with my best friend's little brother, and in the middle of my kitchen he put a ring on my finger.
Mobile, Alabama has been so good to me and it will always have a special place in my heart.
Which is why -if you've noticed- I've been quiet with my online presence recently. I've pulled back and sat tight, filling the silence with prayers and journal entries.  I've poured over memories, and taken time to be present, allowing myself to savor each and every moment.  I haven't known what to say or how to say it and I realize now that there are seasons in which that is OK.
If you do life with us intimately, you know that David has sacrificed and strived so much this last year. He is such a humble man with a tender heart and a quiet, passionate personality. This last year when his dream job fell through, he picked up a job at Publix grocery store, and frying chicken became his new normal. There's nothing wrong with fried chicken, in fact I love fried chicken. But David didn't want to spend his life doing that, his heart was in another place.
Over this last year I watch my husband lay down his desires and his dreams in order to provide. I have watched him wake up early and come home late, burning the candle at both ends as he tried to balance his job and his calling. 
Today, I am happy to say that (at least for now) his days of frying chicken are over.
We are Moving !
David has accepted a full time job as a Worship Pastor in the small town of Oneonta, Alabama (pronounced ONNIE-ON-A). Four and a half hours north of Mobile, Oneonta will be our new home in just two weeks !  To say that I am proud of him, is an understatement. To say that I am excited for him, doesn't adequately capture the overwhelming joy I find myself exuding.  More than anything I am so grateful to see my sweet man be genuinely thrilled to do what he was designed for: lead others to Jesus through music.
Though my eyes are misty, my heart is so full.
We are stepping into a new season, and a new place, with new people and we couldn't be more excited!  My business will continue and the outpouring of love from my clients has been incredible.  Though Birmingham, AL and northern Alabama will be my central area business, I look forward to traveling back to the Gulf Coast for work throughout this next year.
Transitions can be difficult…. and this is where we are asking for your prayers and support.
How you can pray:
Pray that we find a home.  We deeply desire to rent for a little bit until we can buy a home.  Pray that we find a place to settle as we start our lives in Oneonta.
Pray that David and I depend on Christ in each detail of this transition.
Pray that we would serve the people of Oneonta well.
Pray that my heart would be ready for whatever transitions occur in and through my business
Pray that we get to see everyone we love and say goodbye.  (Hey– I'm SUPER sentimental, AND I believe in the power of prayer 😉 )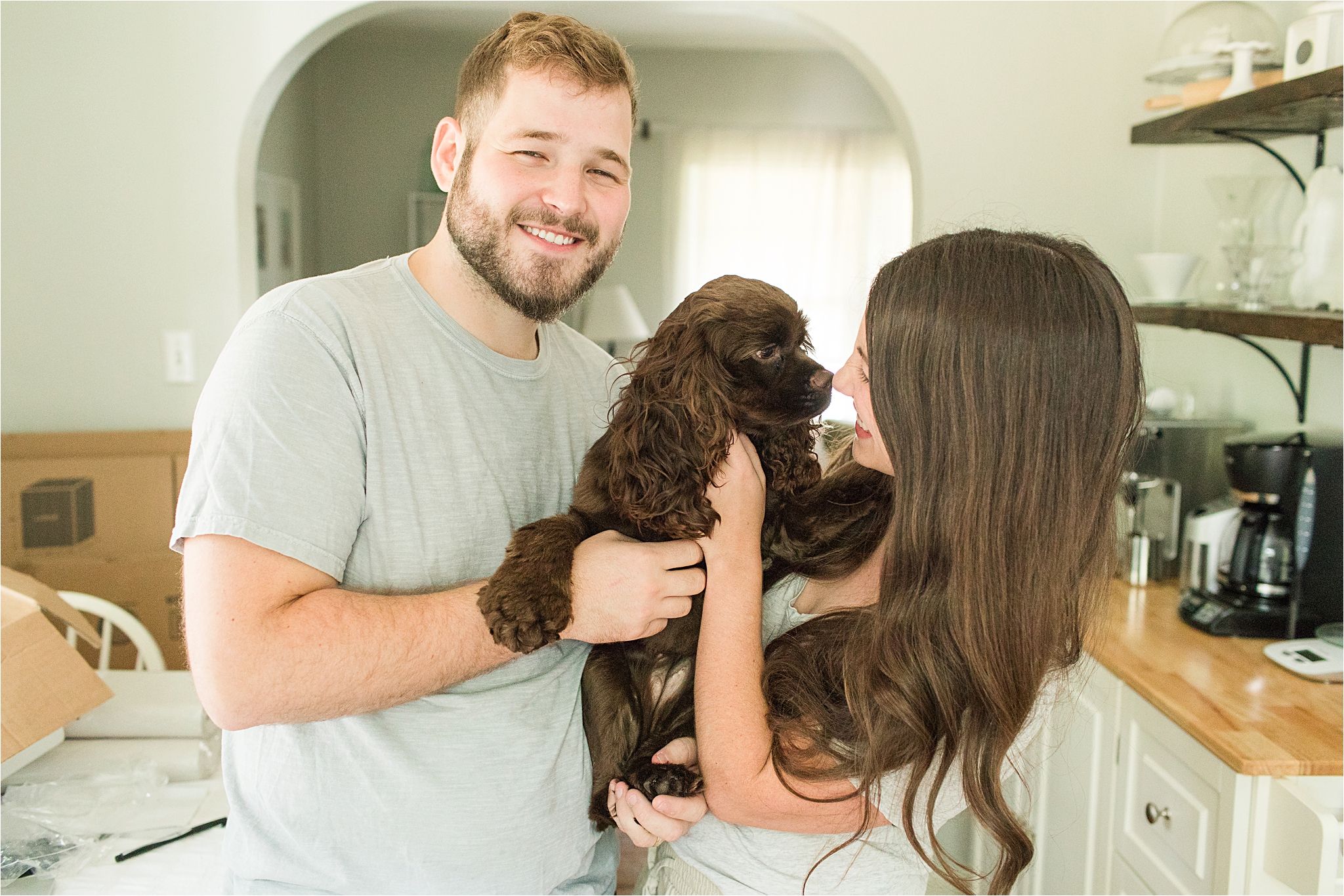 We hope that you will continue to follow along on out journey.  If you want to stay up to date with the latest and know WHEN I will be in the Fairhope, Mobile and Gulf Coast areas to book sessions, feel free to subscribe to our newsletter !
 I will be letting my email subscribers have first grabs on photo session dates and availability, and want to make sure you are on that list!
Thank you for celebrating this new season with us!!!
xoxo Anna Filly