Washington Square Park
The weather in Mobile, Alabama has always been known for being inconsistent.  One moment the sun is shining, the next moment there are claps of thunder.  When Summer comes, you can expect rain showers to dance along the sky each afternoon, cooling off the day just in time for evening festivities to begin.  Being photographers themselves, the Taulbees were quite familiar with the afternoon showers that come with our Southern Summertime.    Rain or shine, they wanted their session, promising that they trusted me and were excited to work with me.  Goodness GRACIOUS I was flattered.  This little family of three is such a treasure.  We adventured to Washington Square Park which is located in the heart of the City of Mobile. Covered in low stretching oaks, Washington Square Park made for the perfect location for our family session.  While rain clouds huddled overhead, the four of us photographed the joy, love and whimsy that this little family has to offer.
The Taulbee Family
The Taulbee Family has been in Mobile for as long as I can remember.  Trey worked at my Alma mater in the PR department and met me when I first moved to Mobile all those years ago.  His wife Michelle and I have both served the area as wedding photographers for the last five years as well.  It wasn't until recently though, that I got to sit with Michelle over chips and salsa and truly get to know her.  Until that point we had both viewed each other as "competition" in our small, Southern city.  I shake my head as I type this.  Because of our assumptions about each other , we lost five years of precious time that we could have had.  I'm so happy to say that in the last few months, Michelle has quickly become a dear friend.  I can honestly say that life is sweeter with her in it.  Though the Taulbees are leaving Mobile to pursue a new adventure in South Carolina, Mobile won't be the same without this precious family of three.
One of Michelle's favorite things about being a photographer, is capturing the candid moments.  So, during our time together, we created as many opportunities for candid moments as possible.  I loved watching Trey and Michelle, play with their toddler, Jack.  Chasing him, swinging him and loving on him, these three made such precious memories as I captured who they are and how deeply they love each other.  What a joy!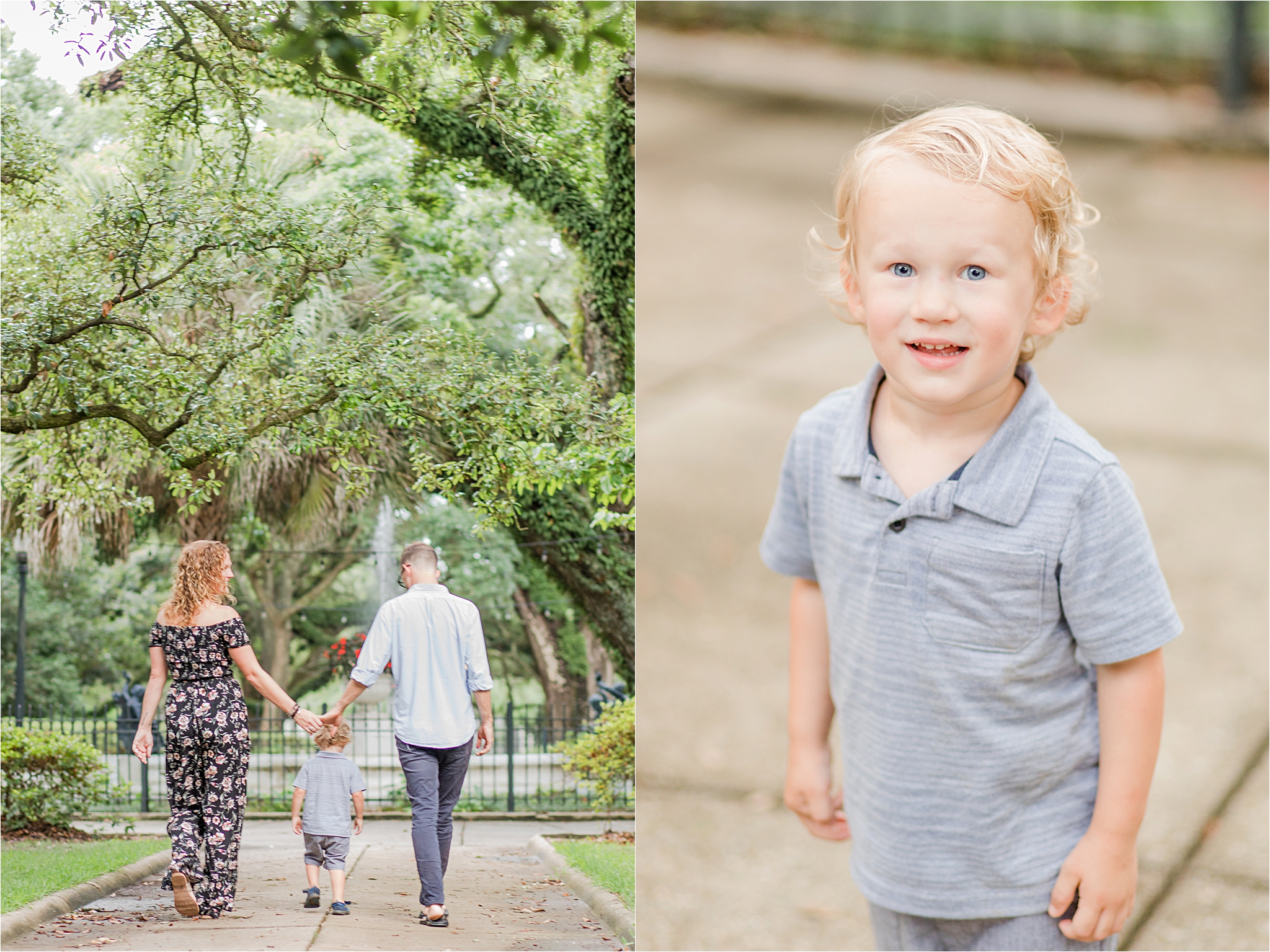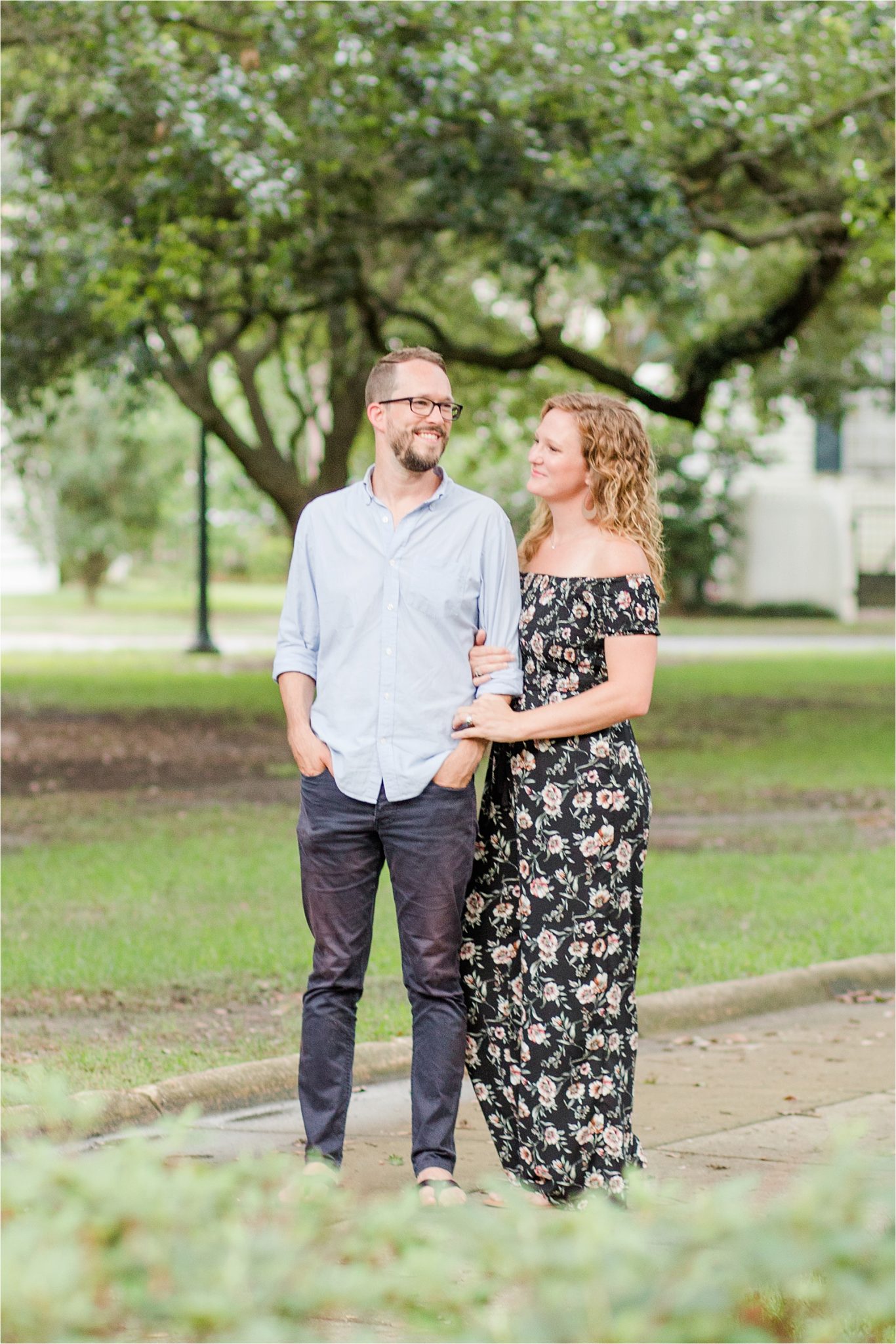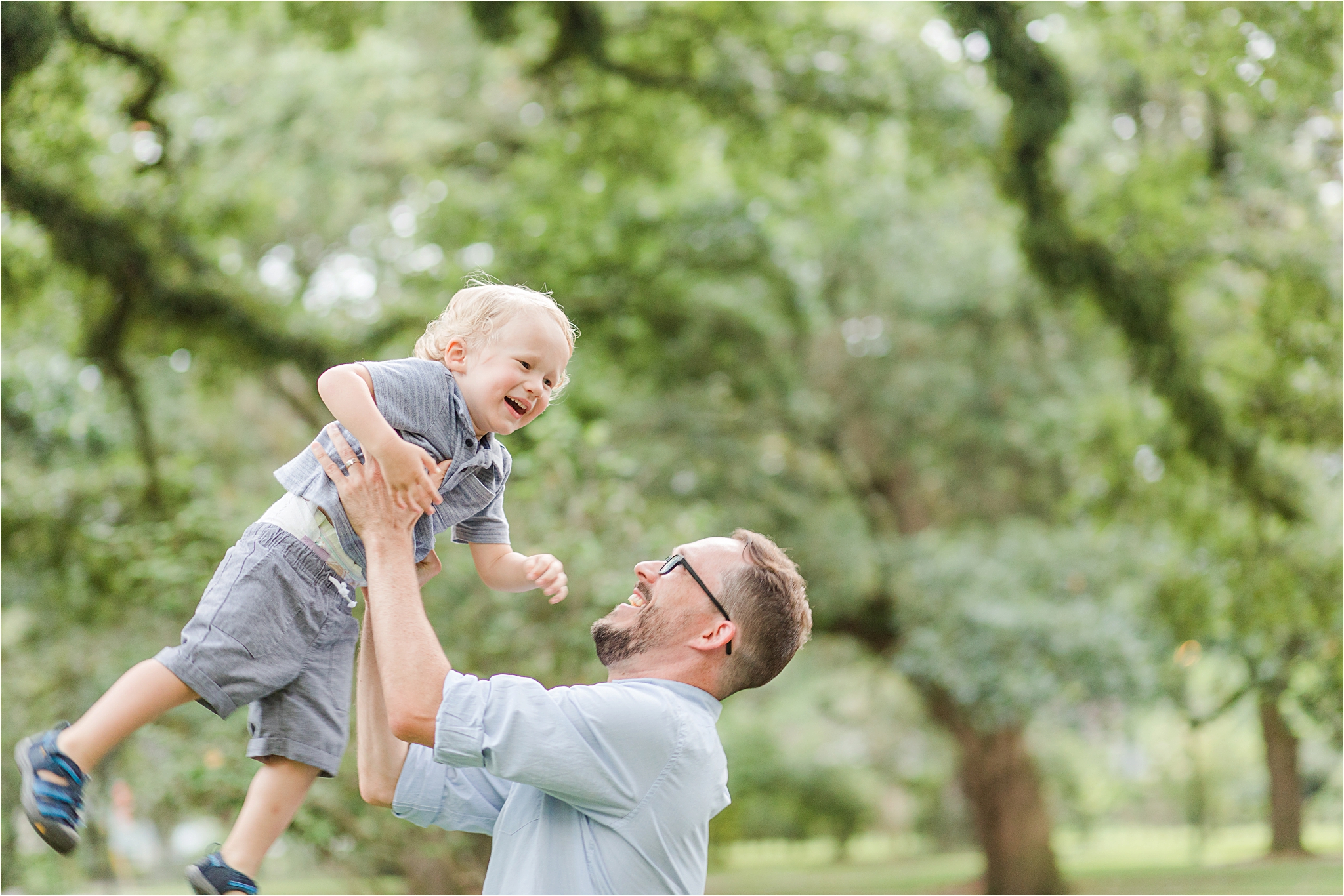 I love these!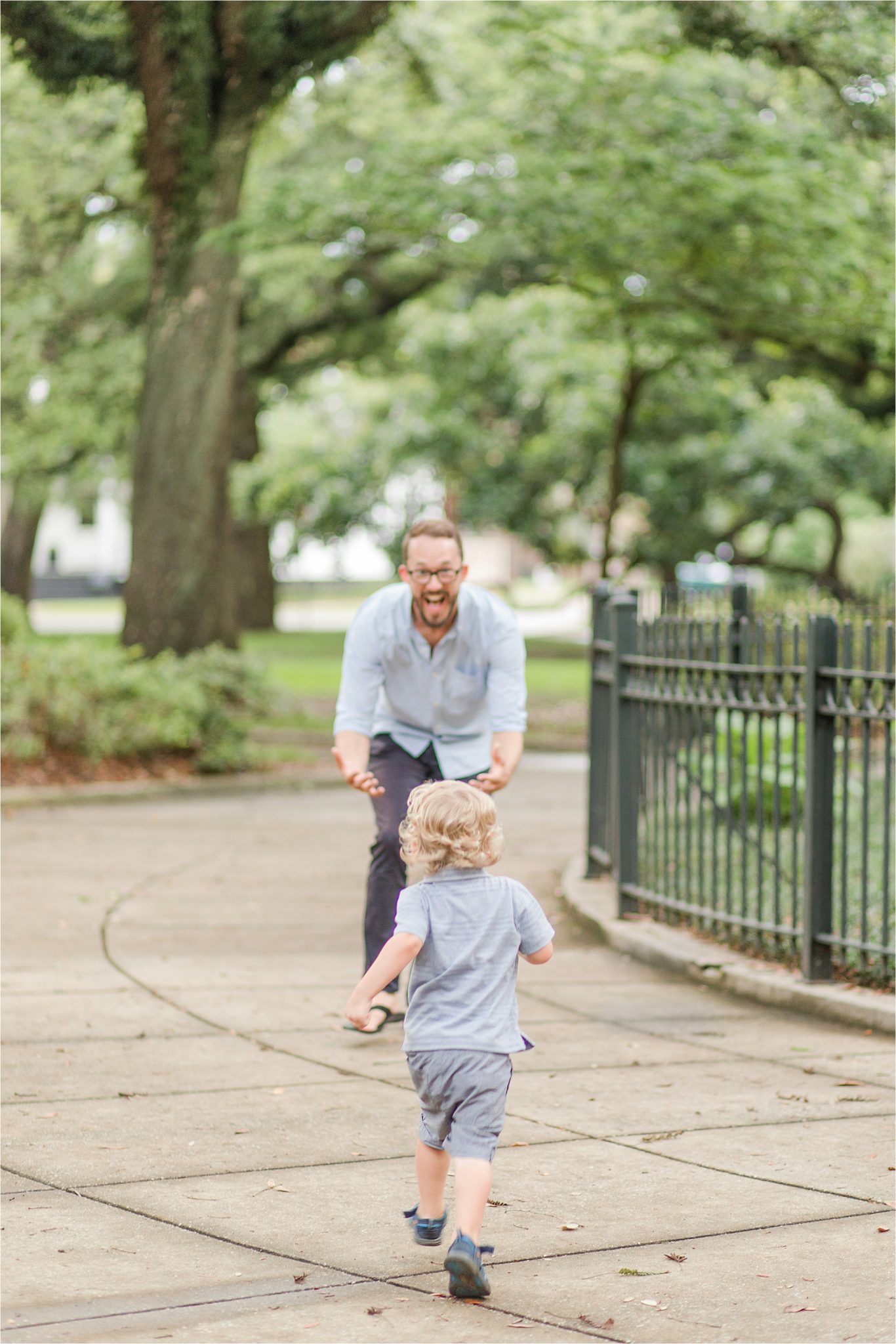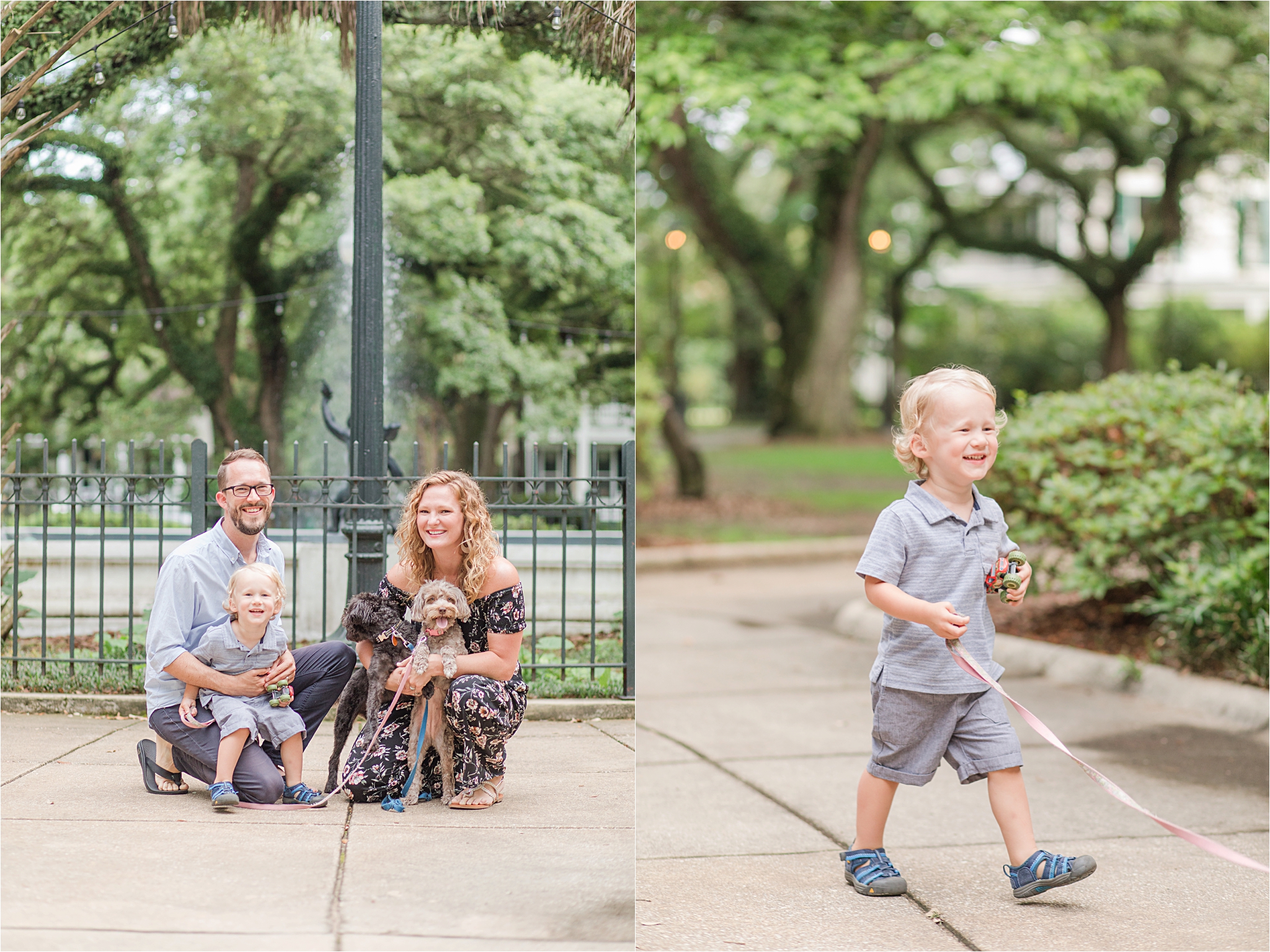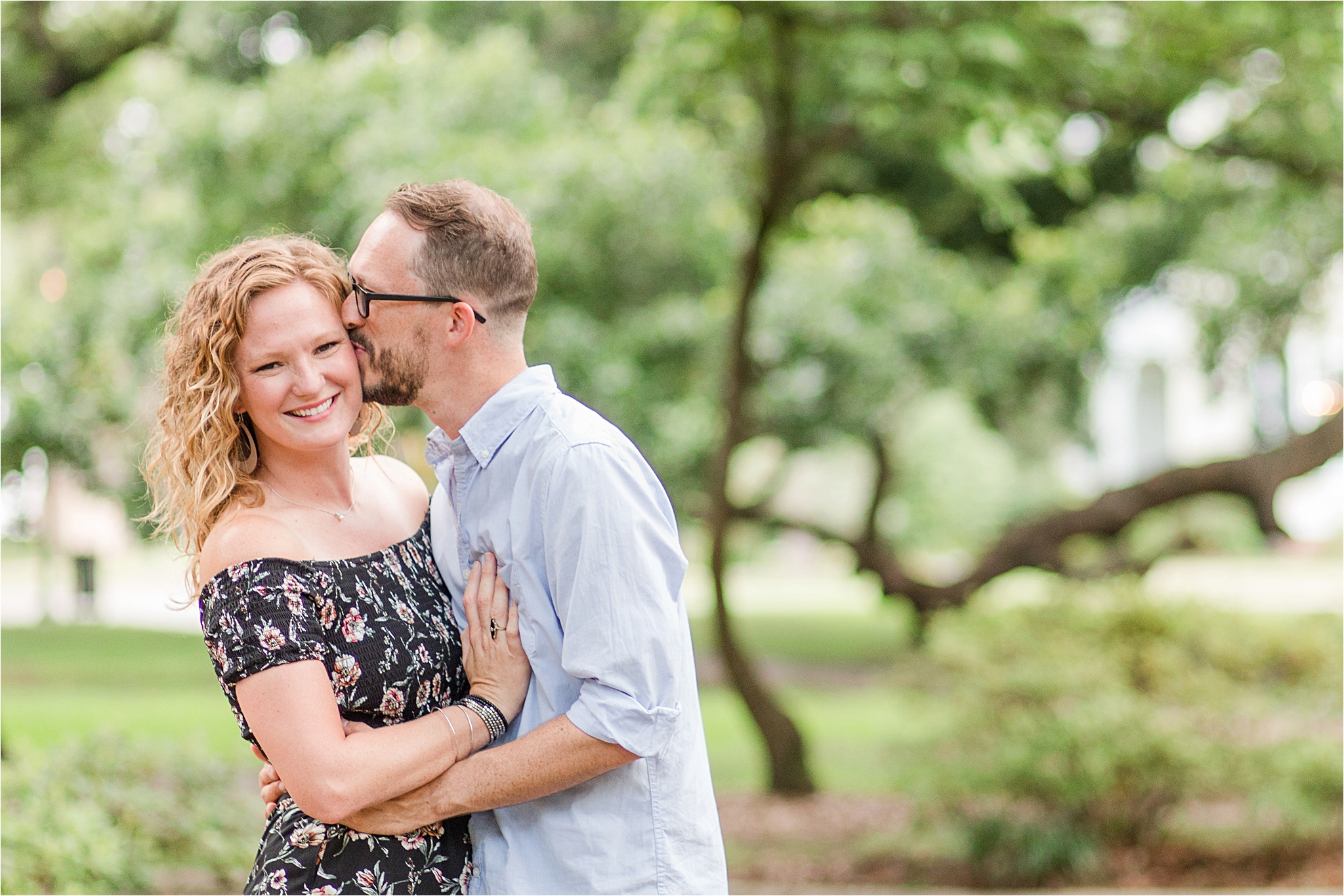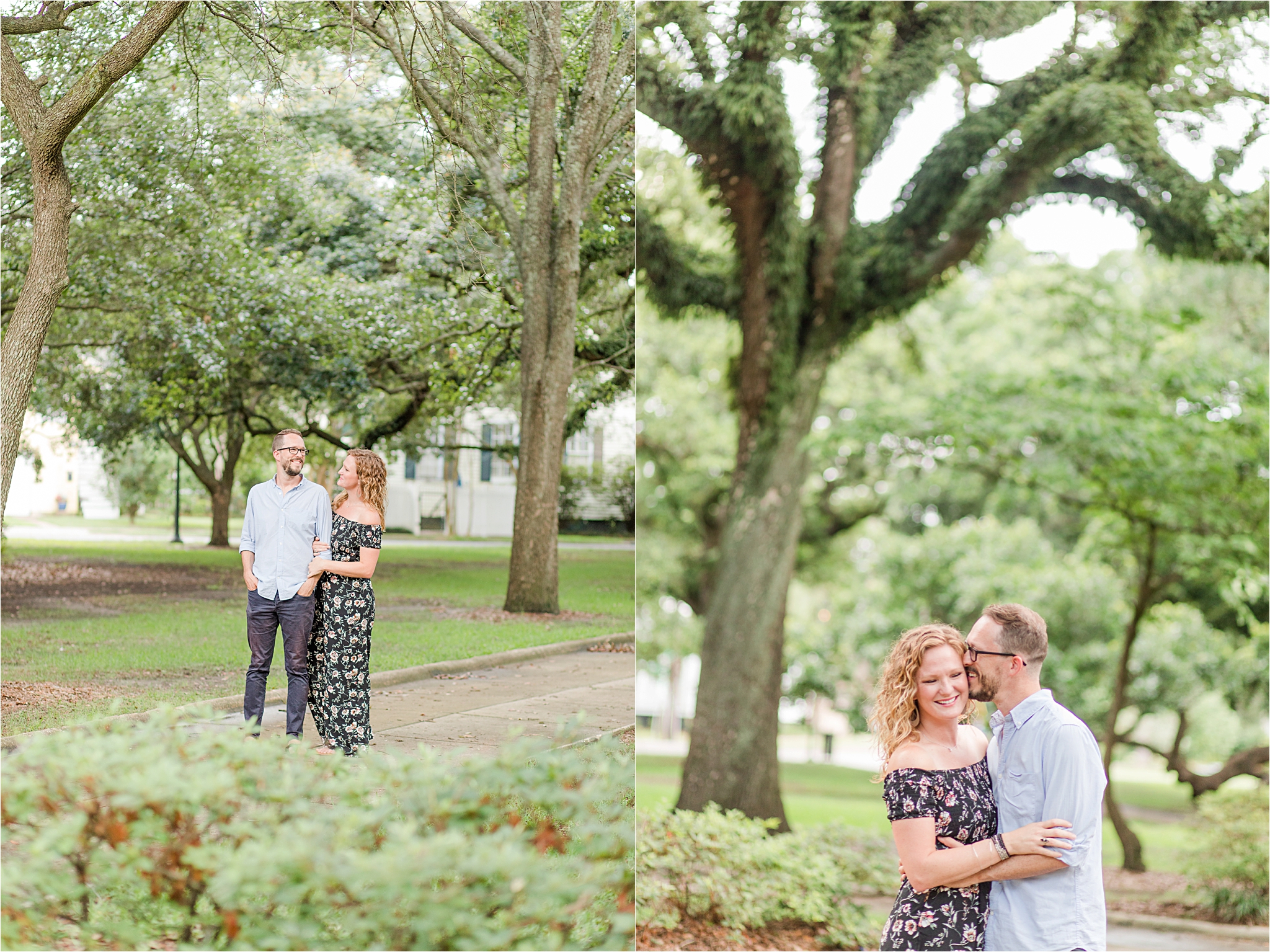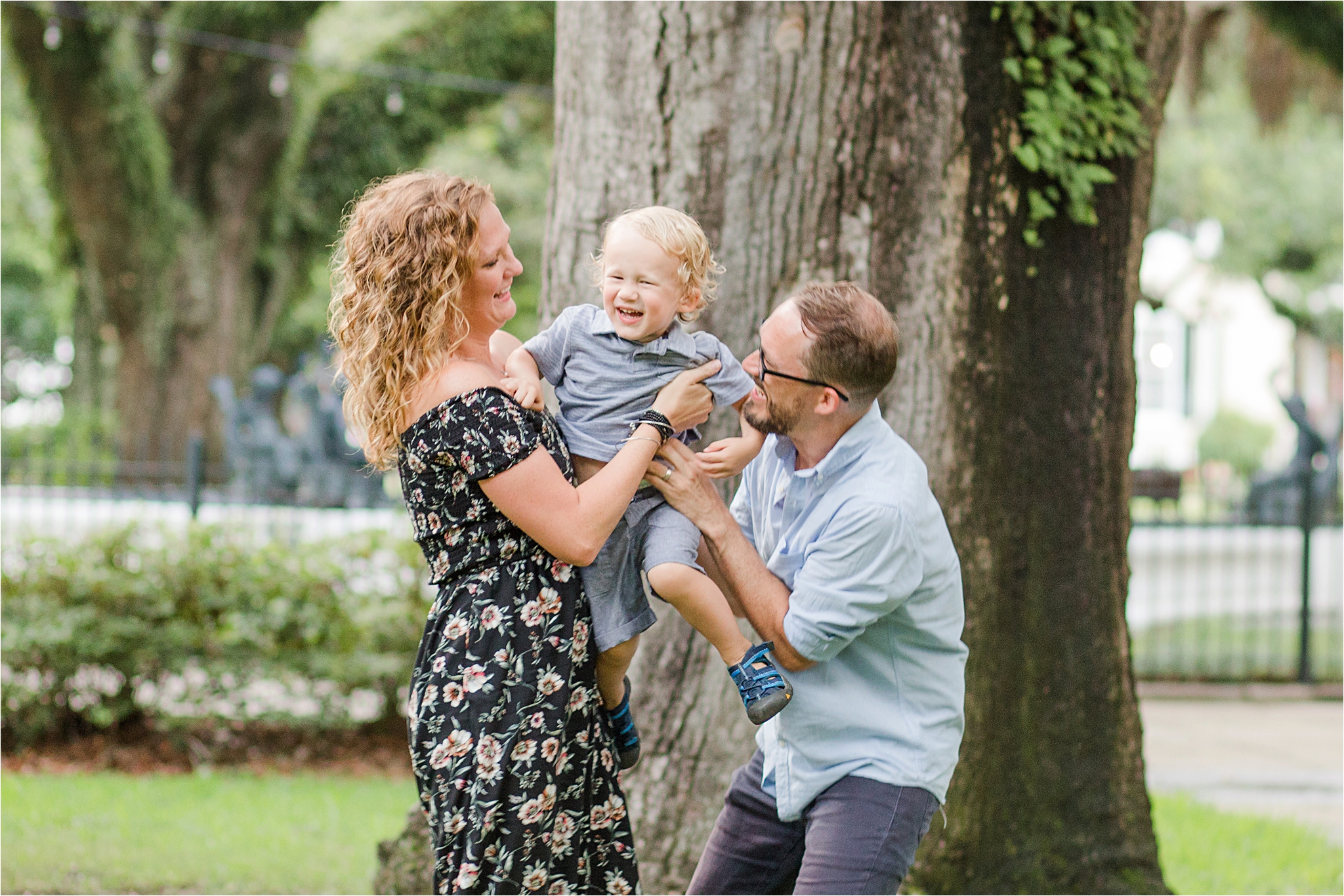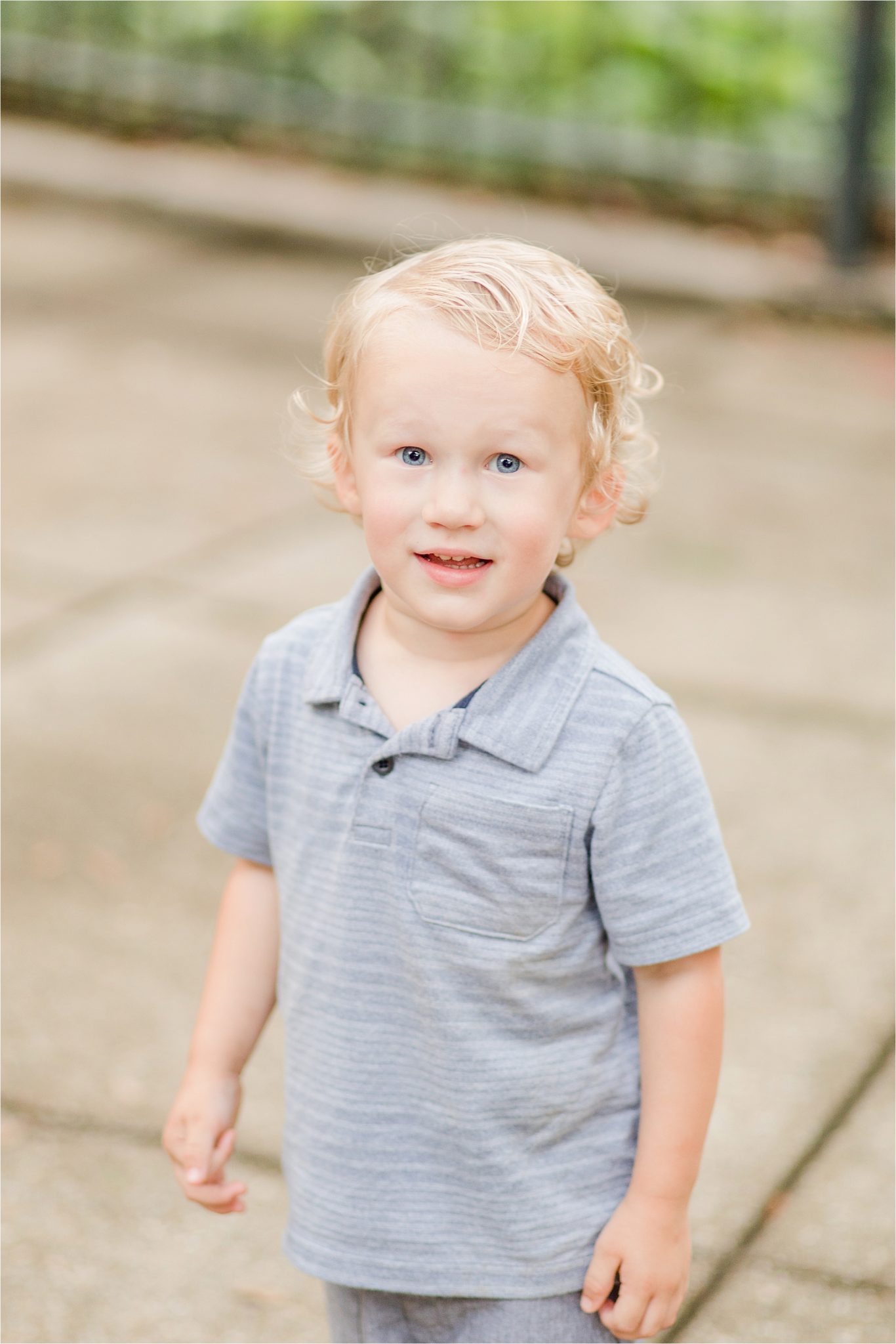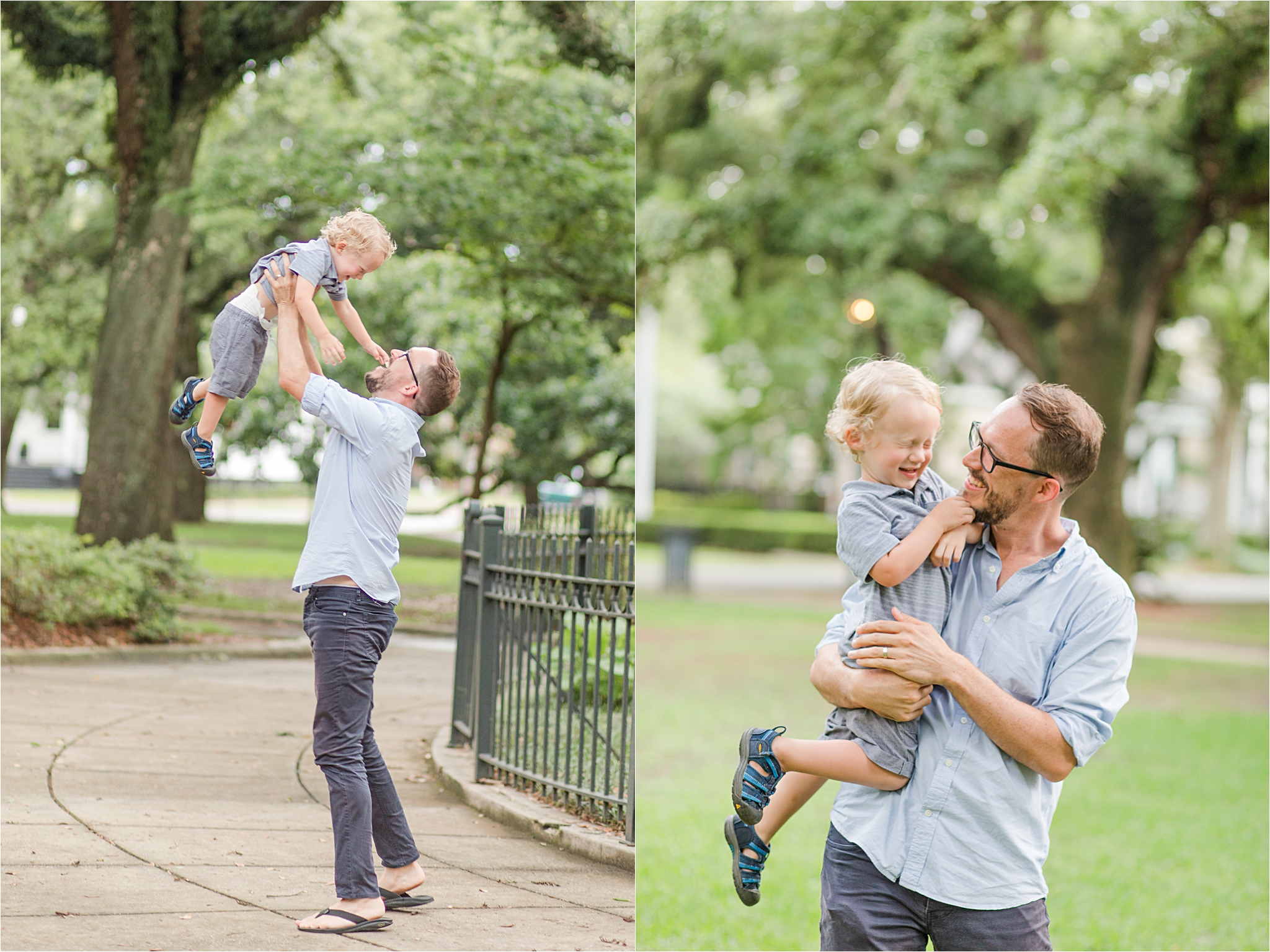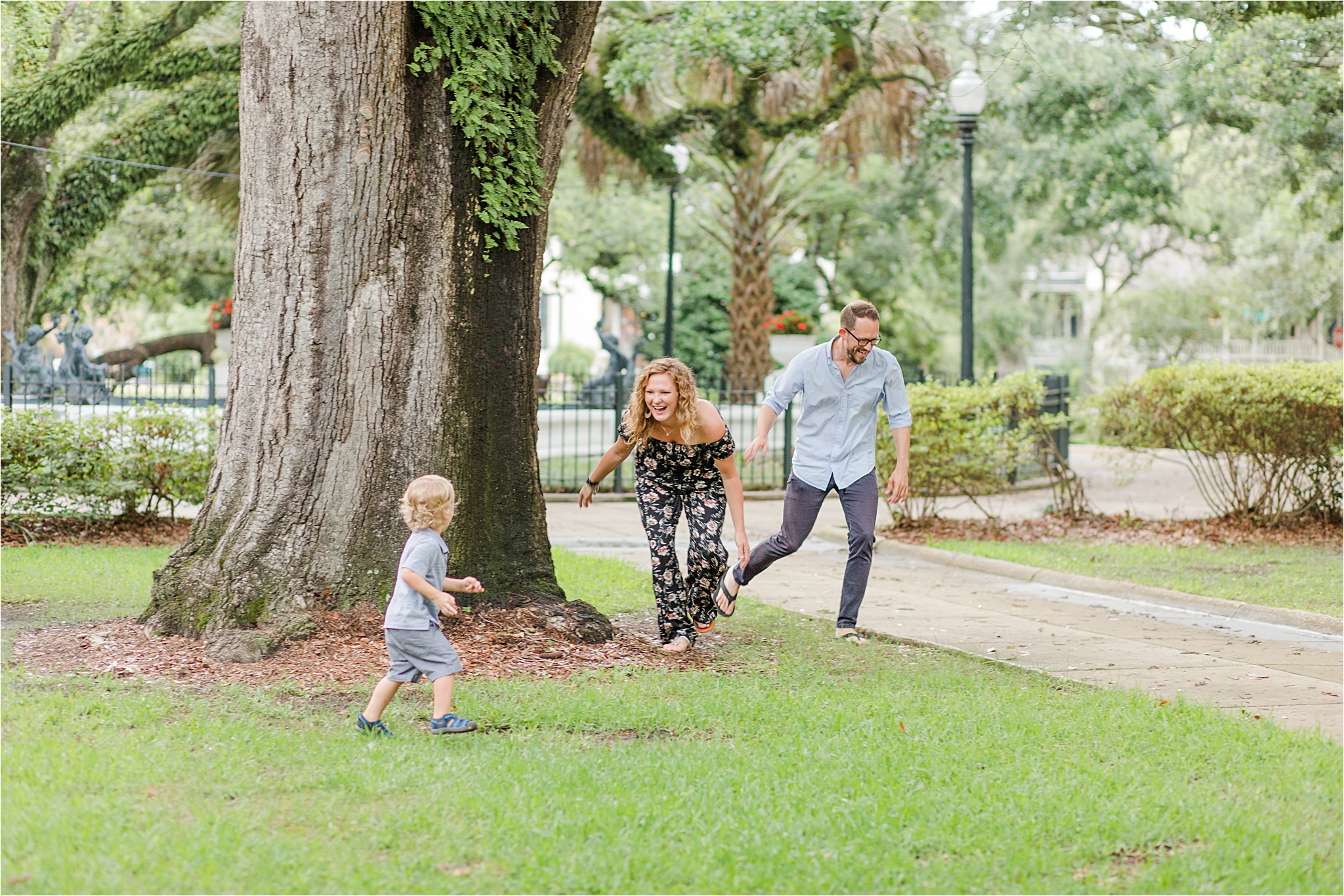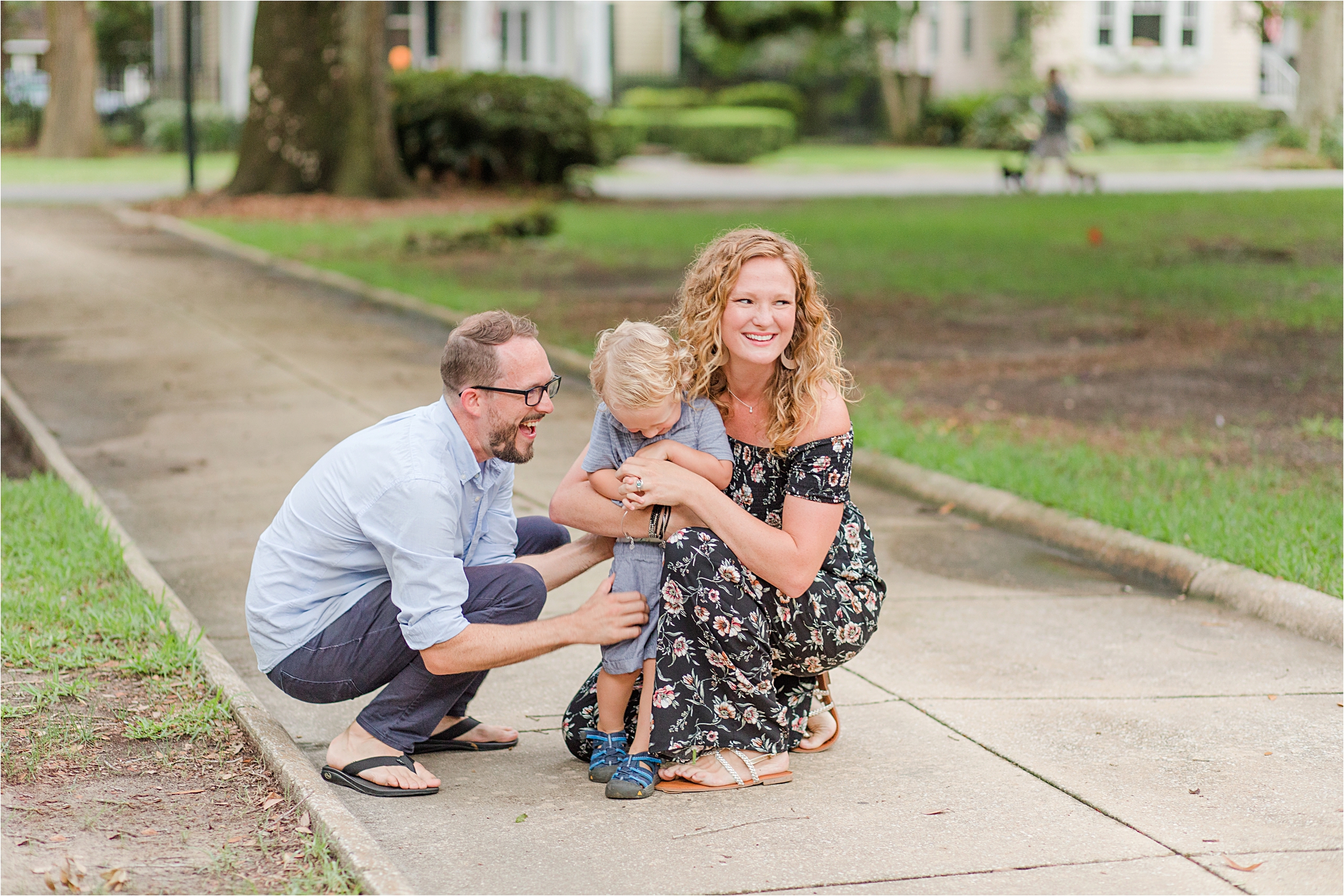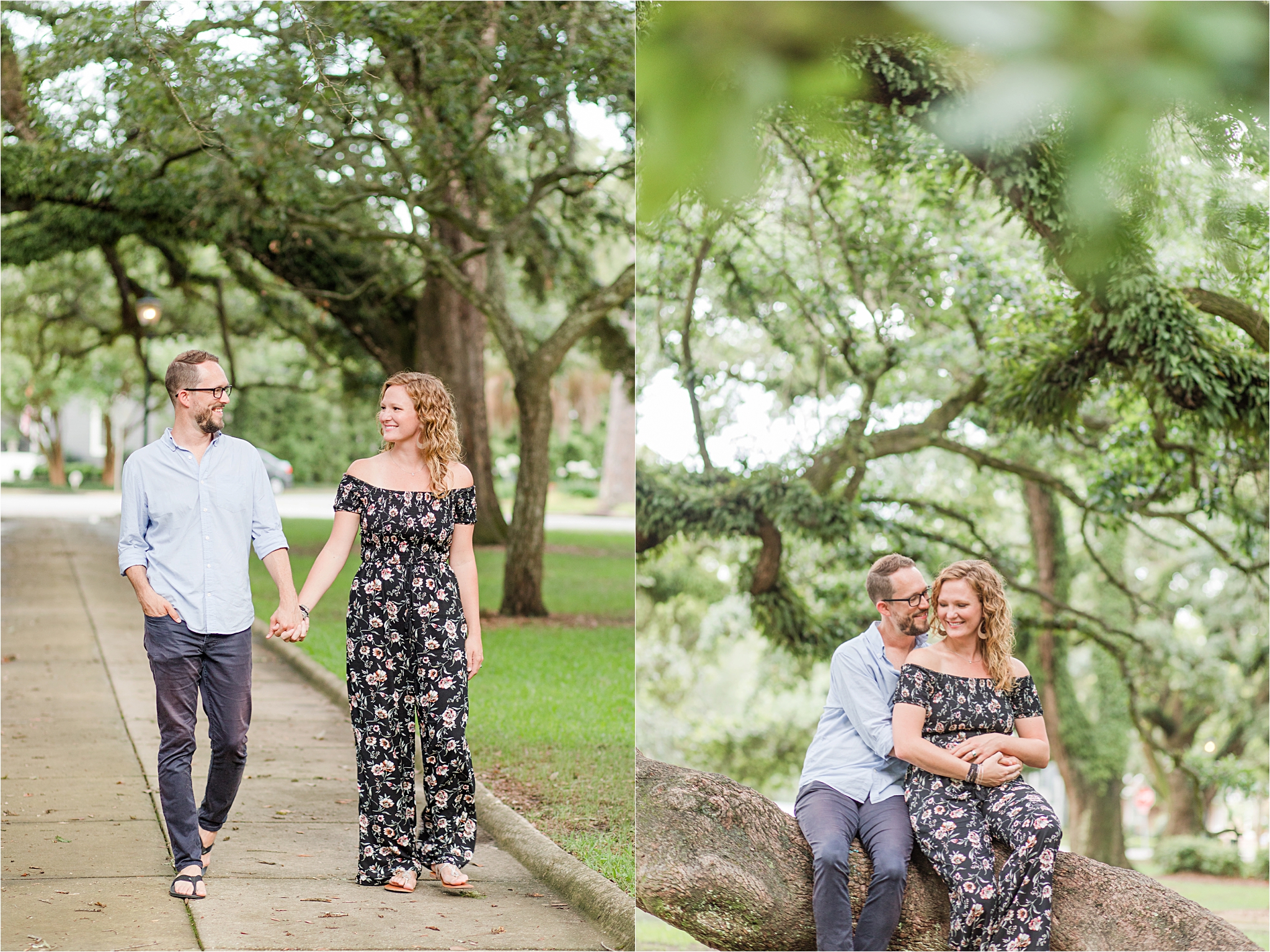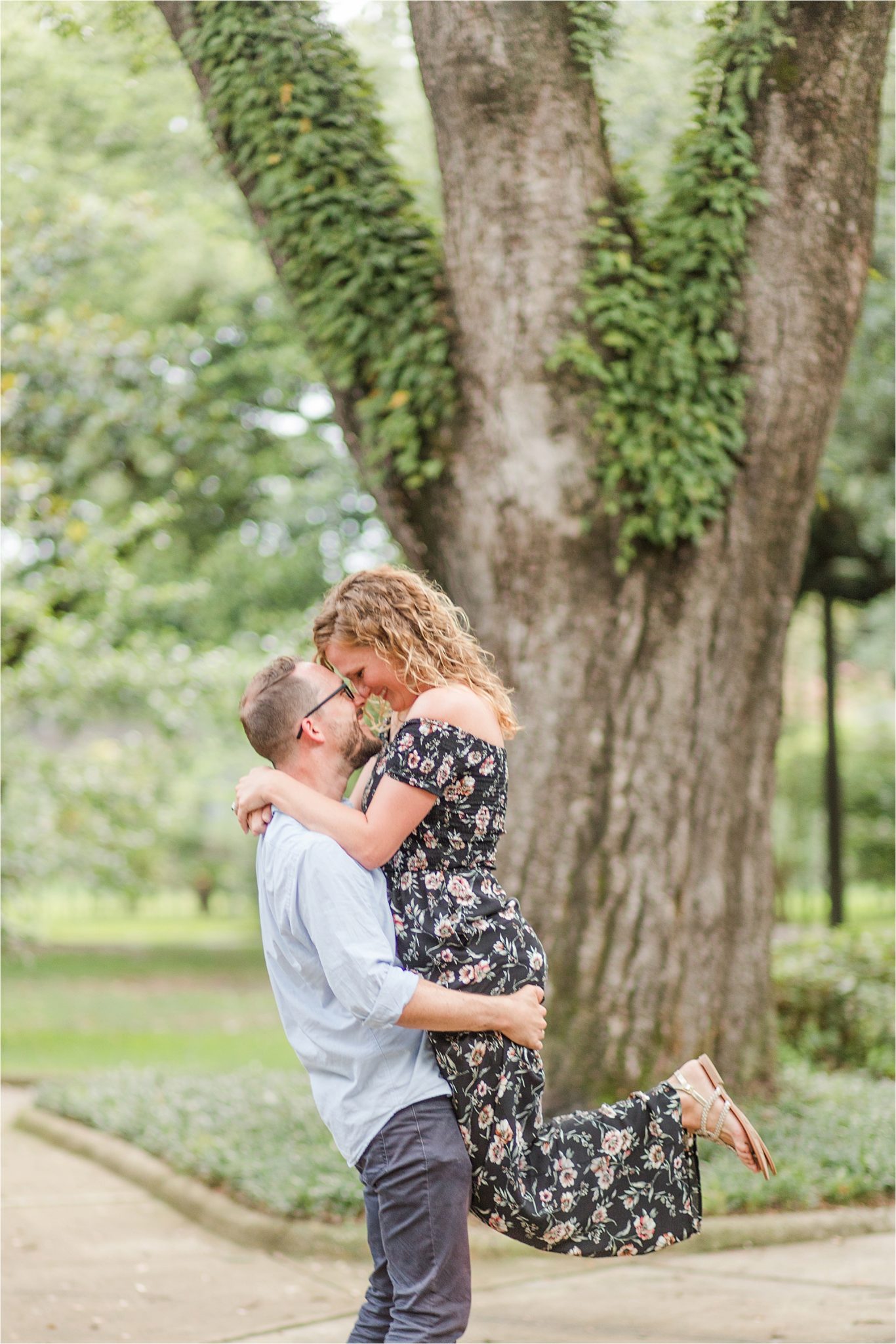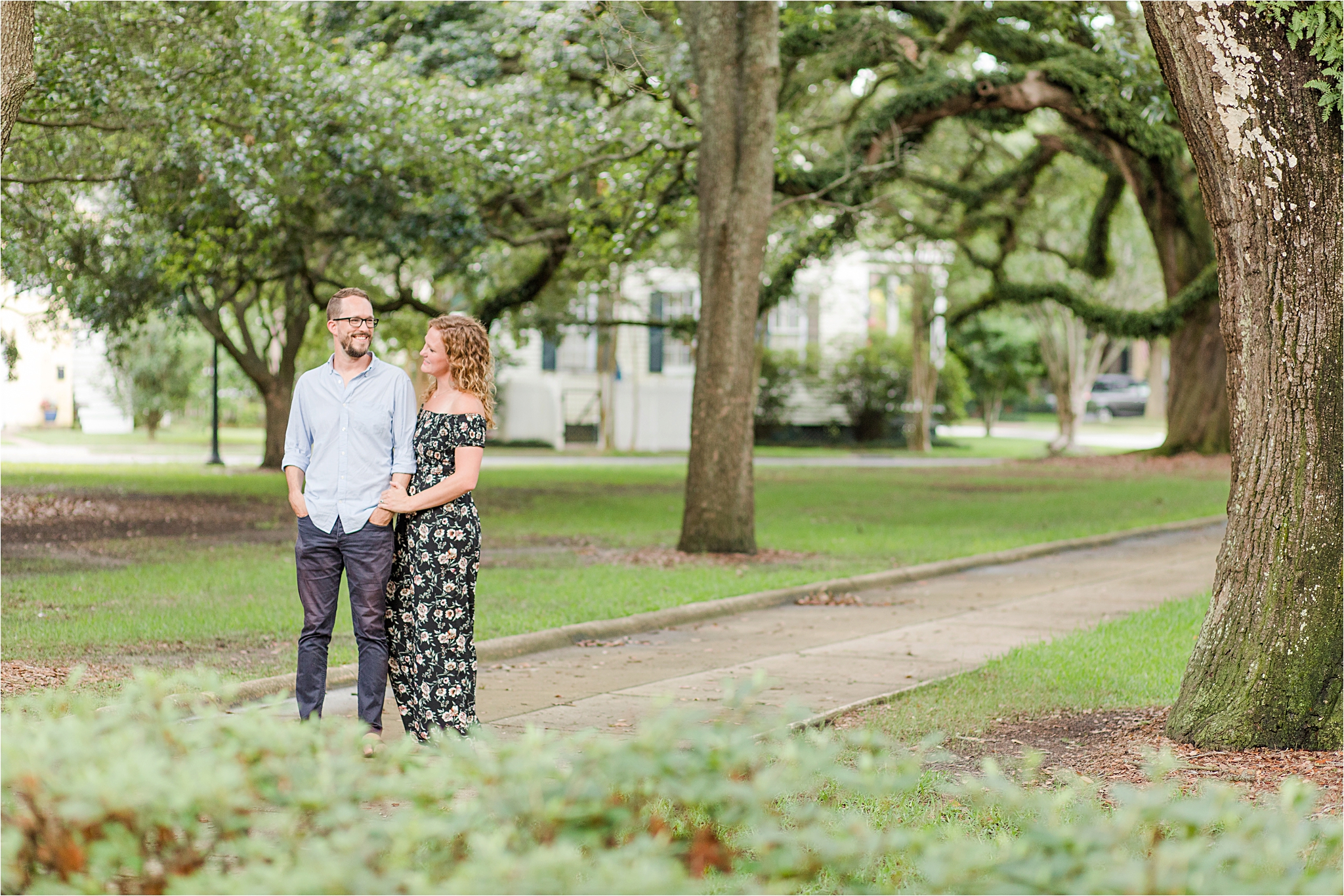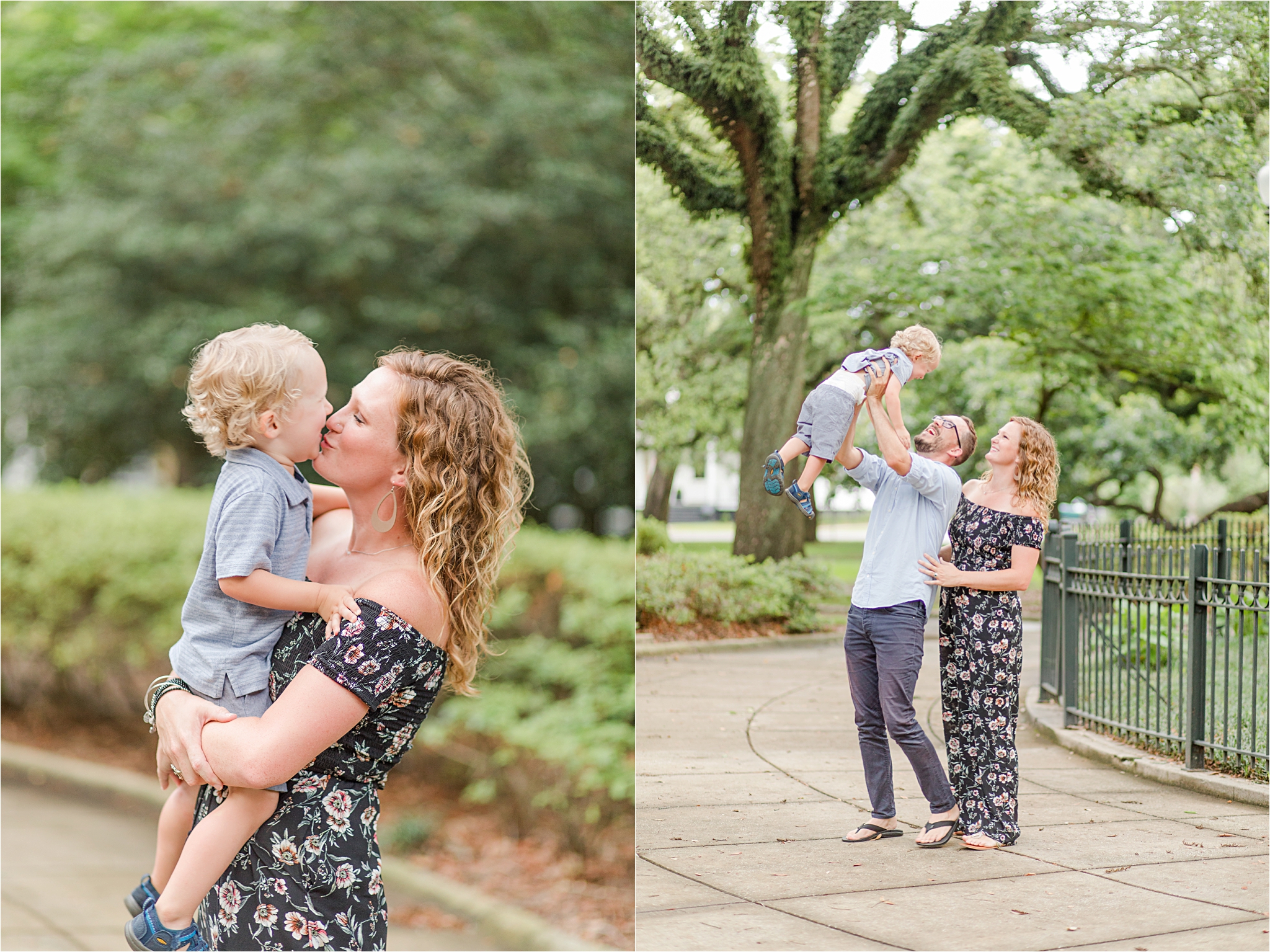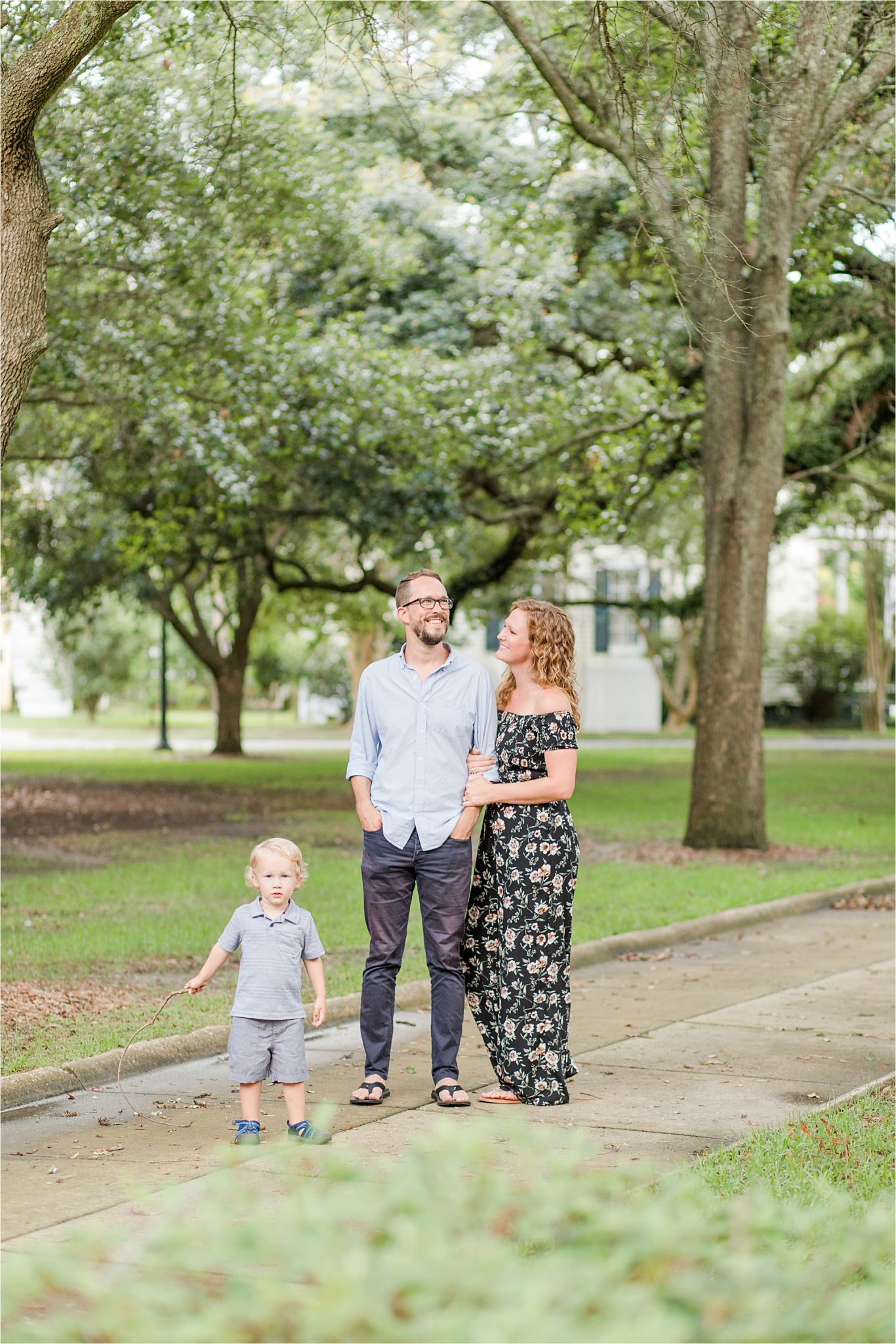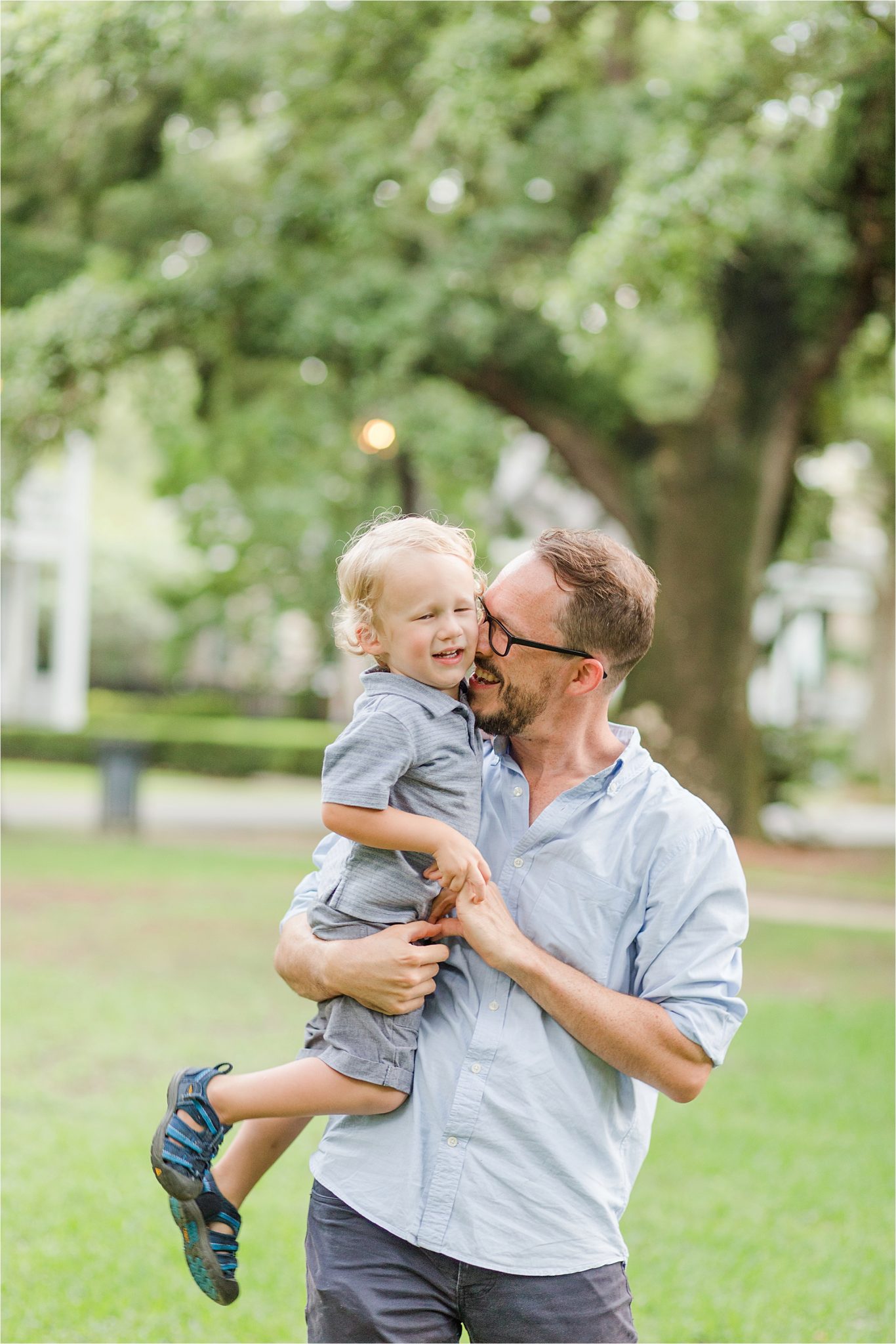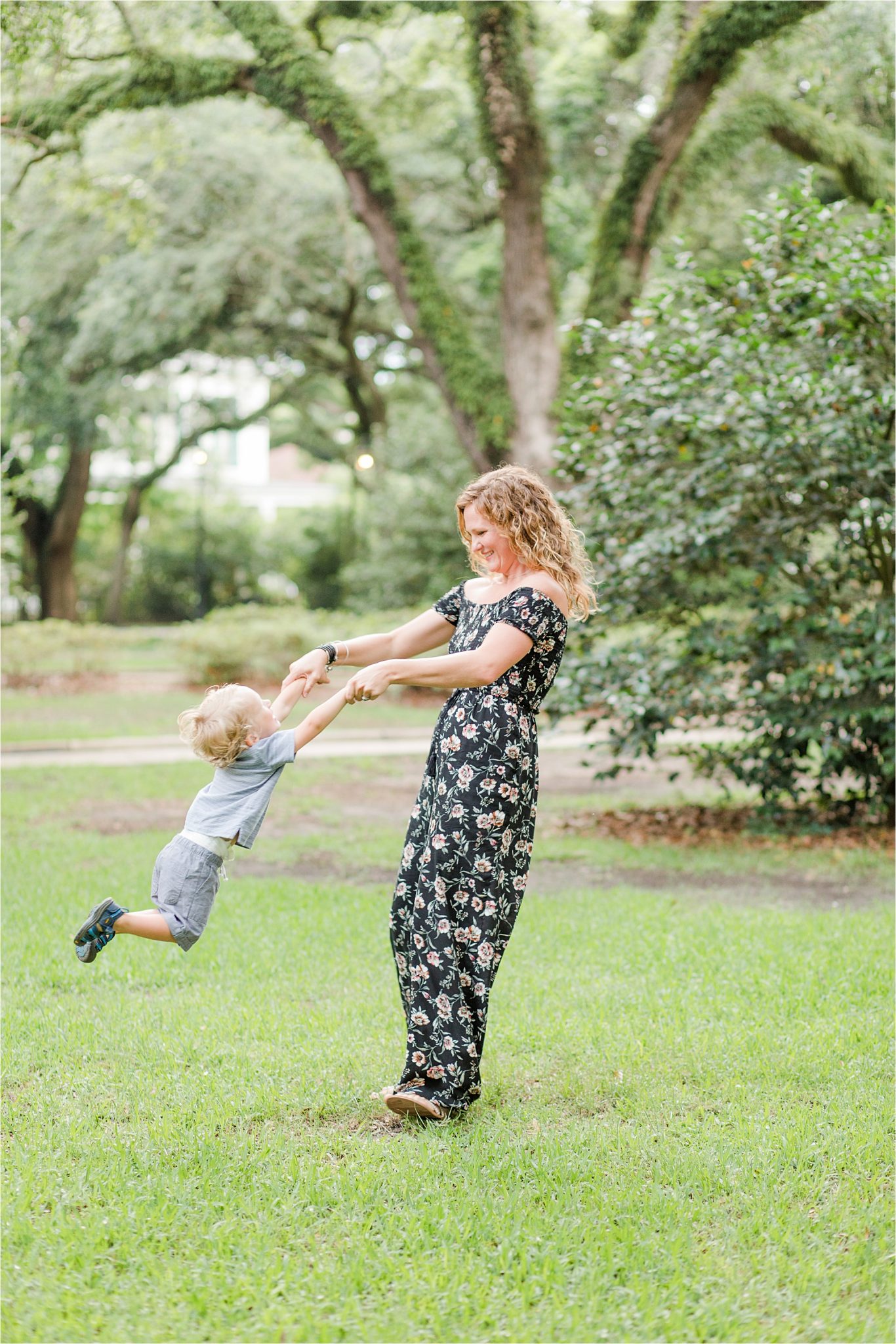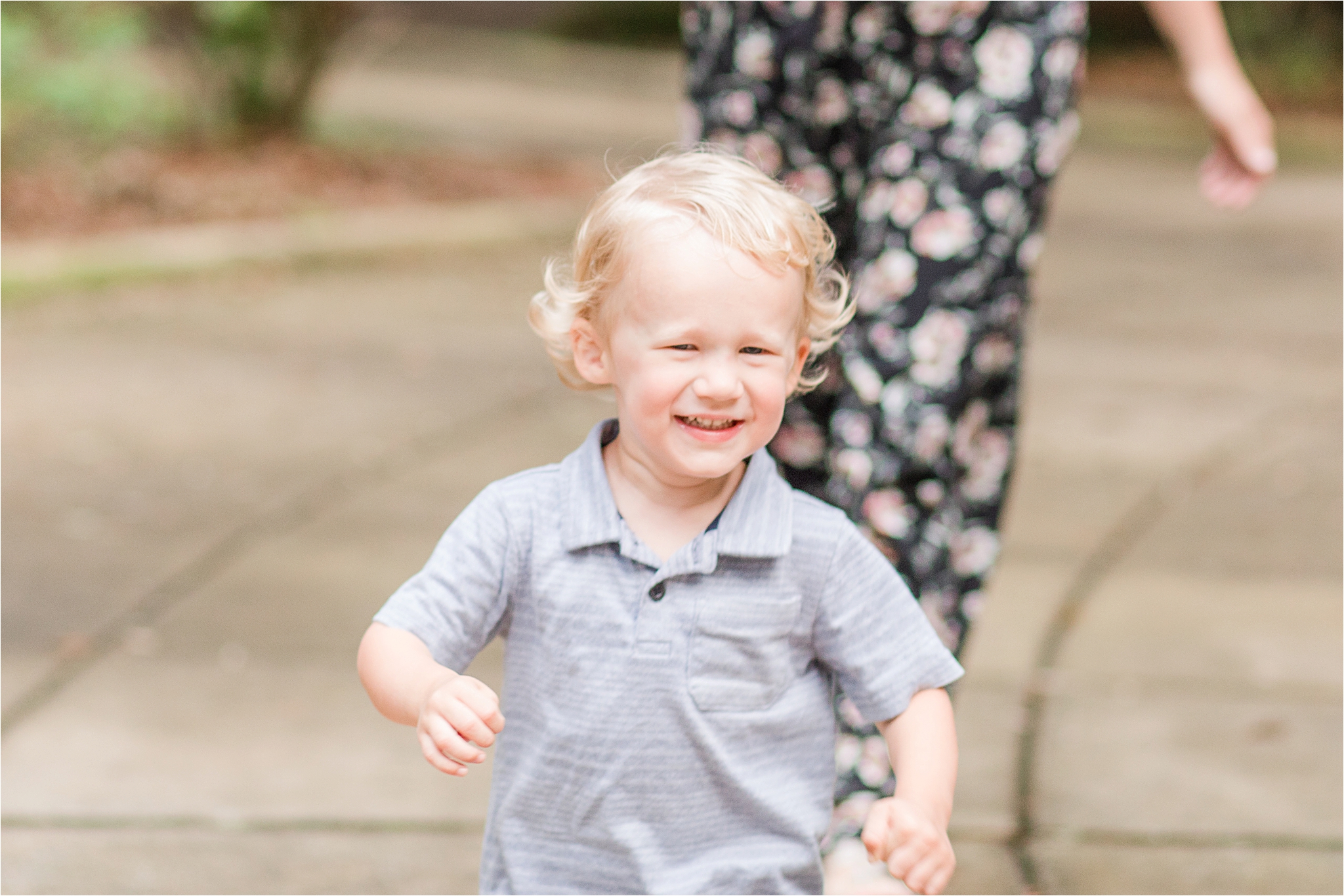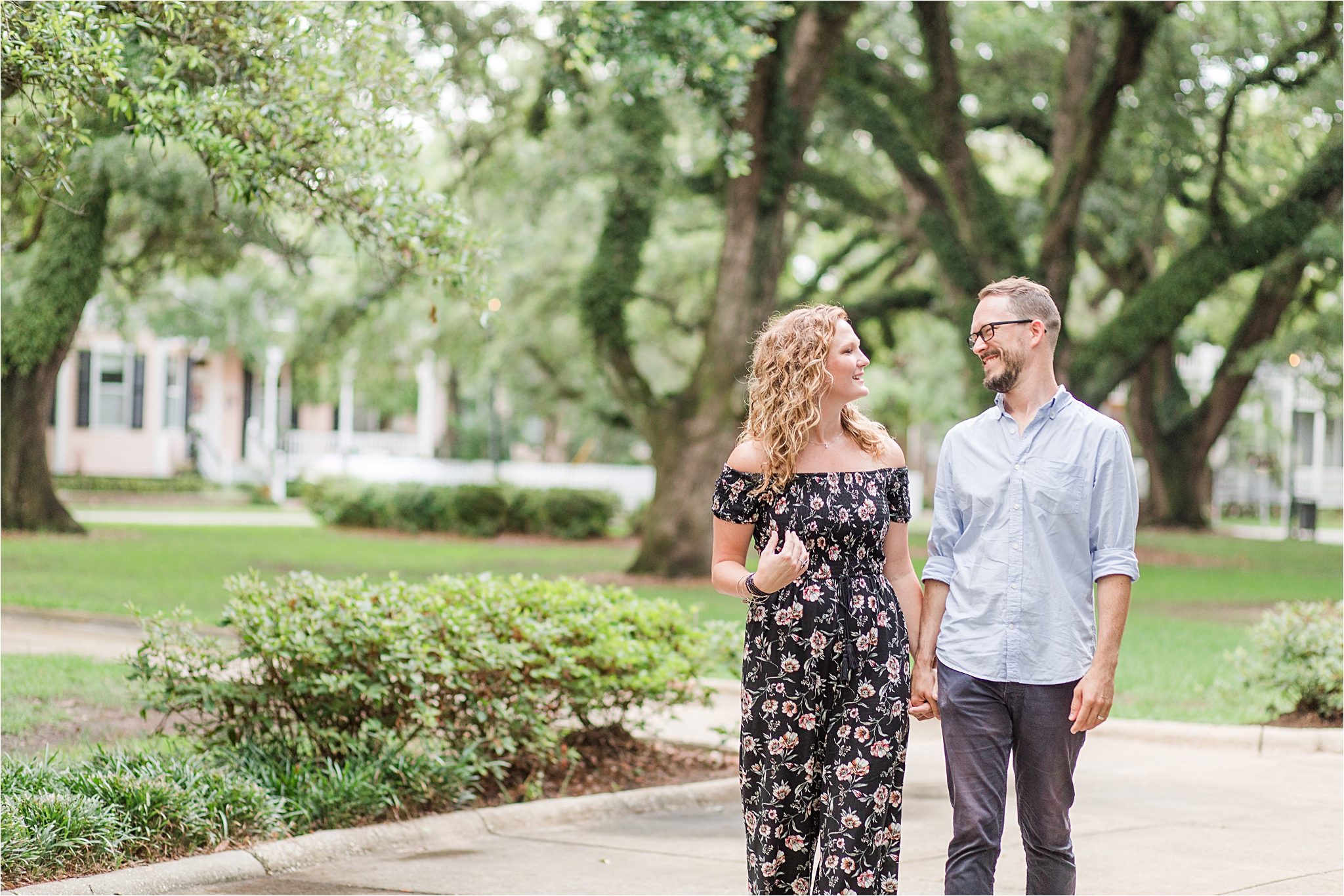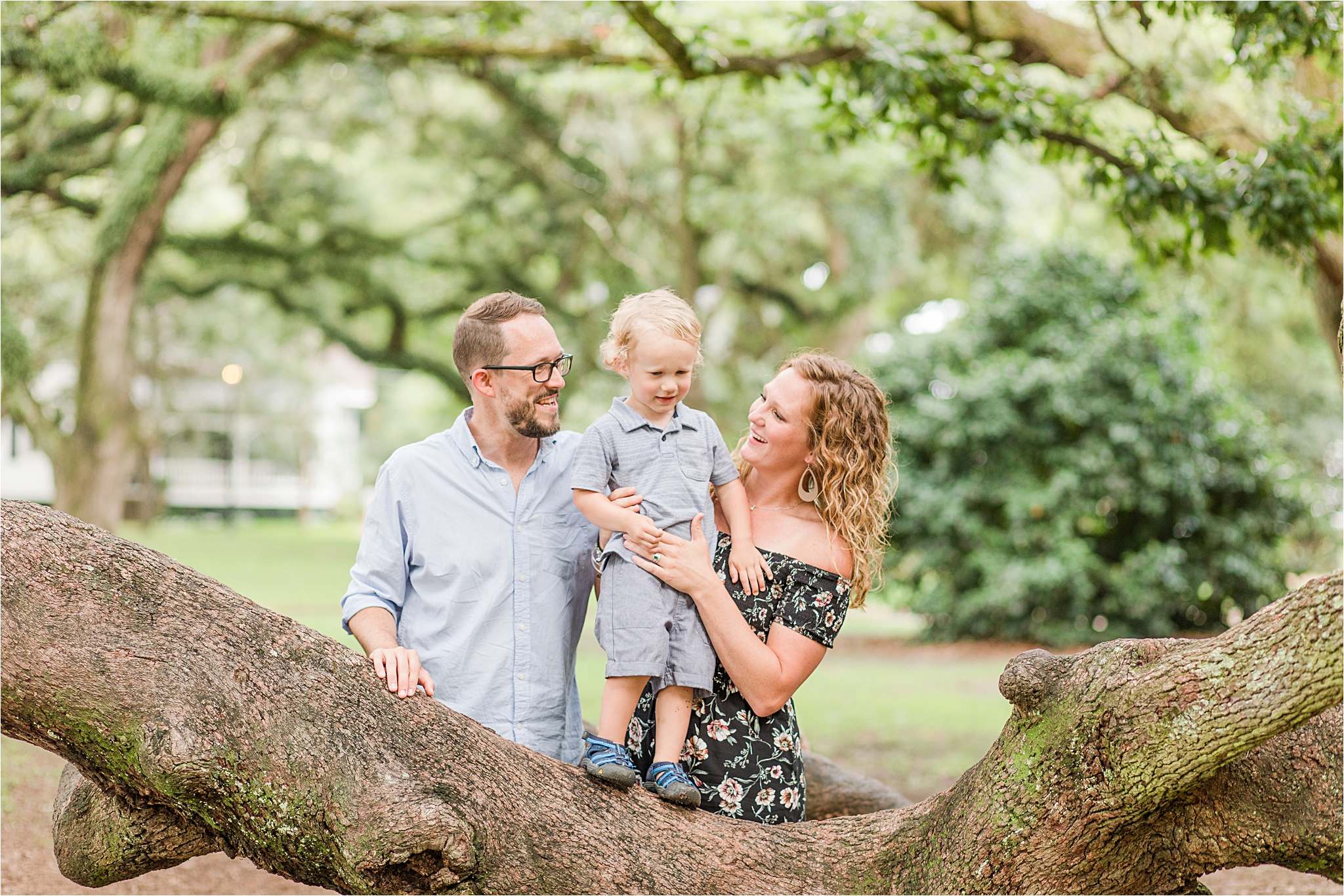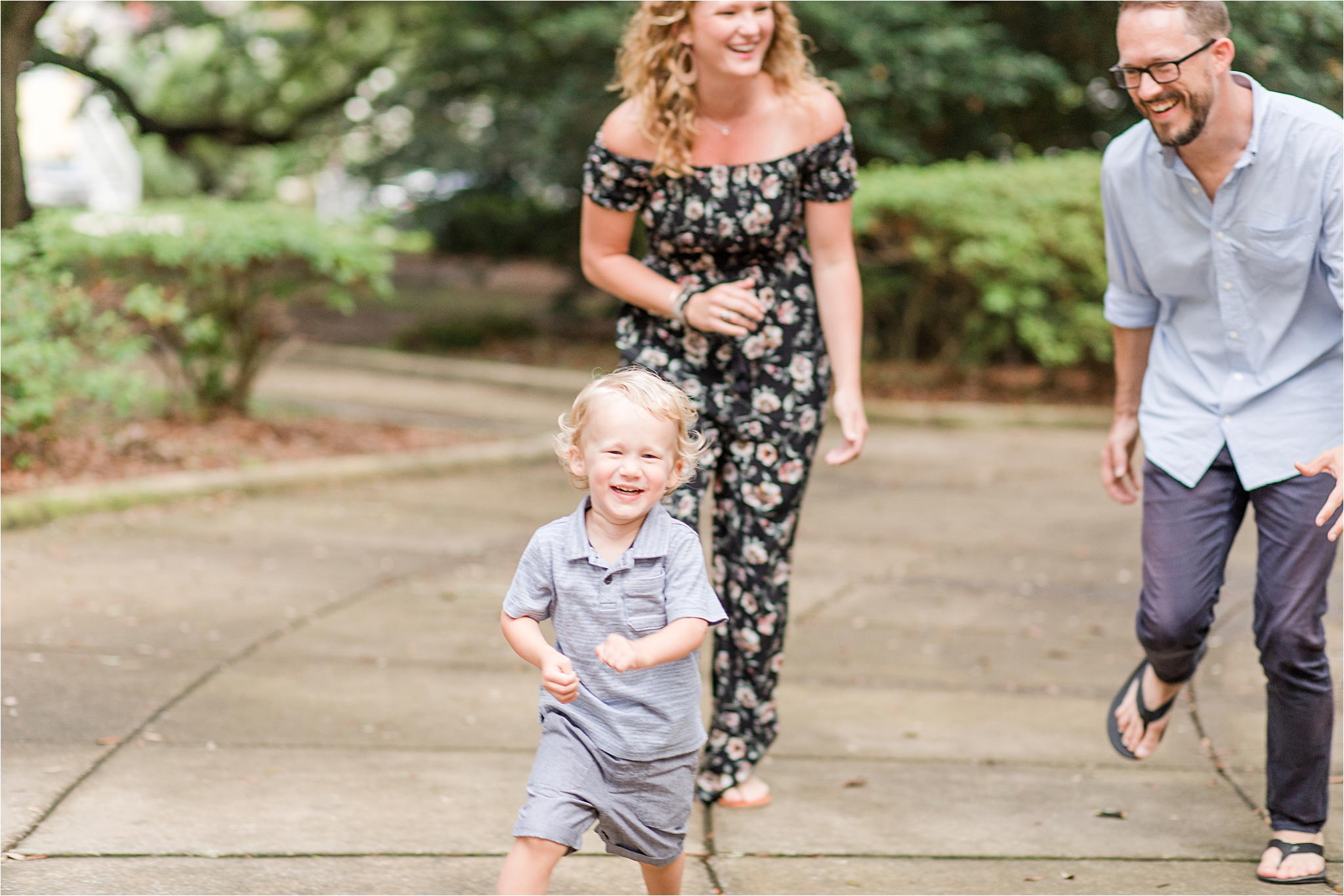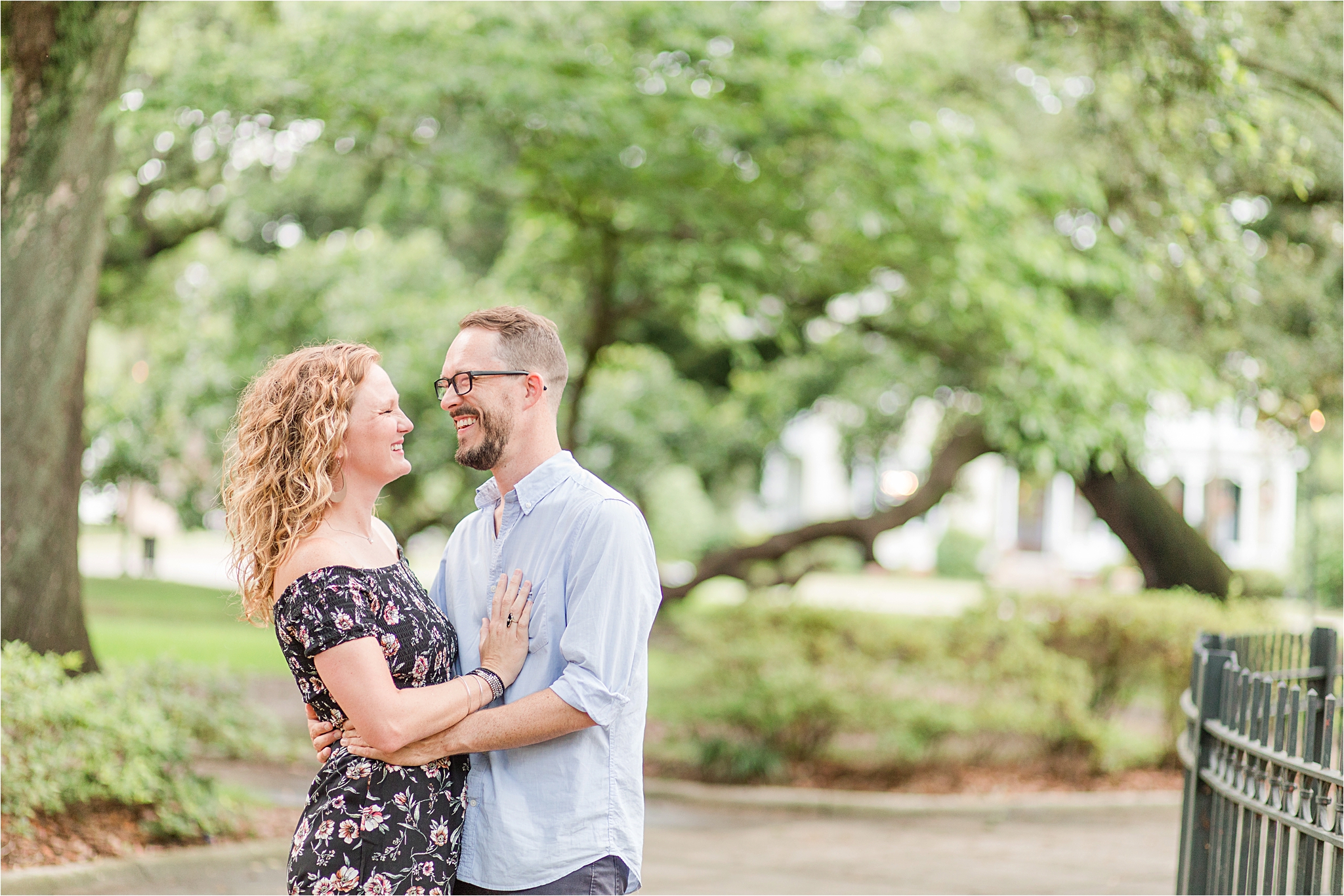 So cute!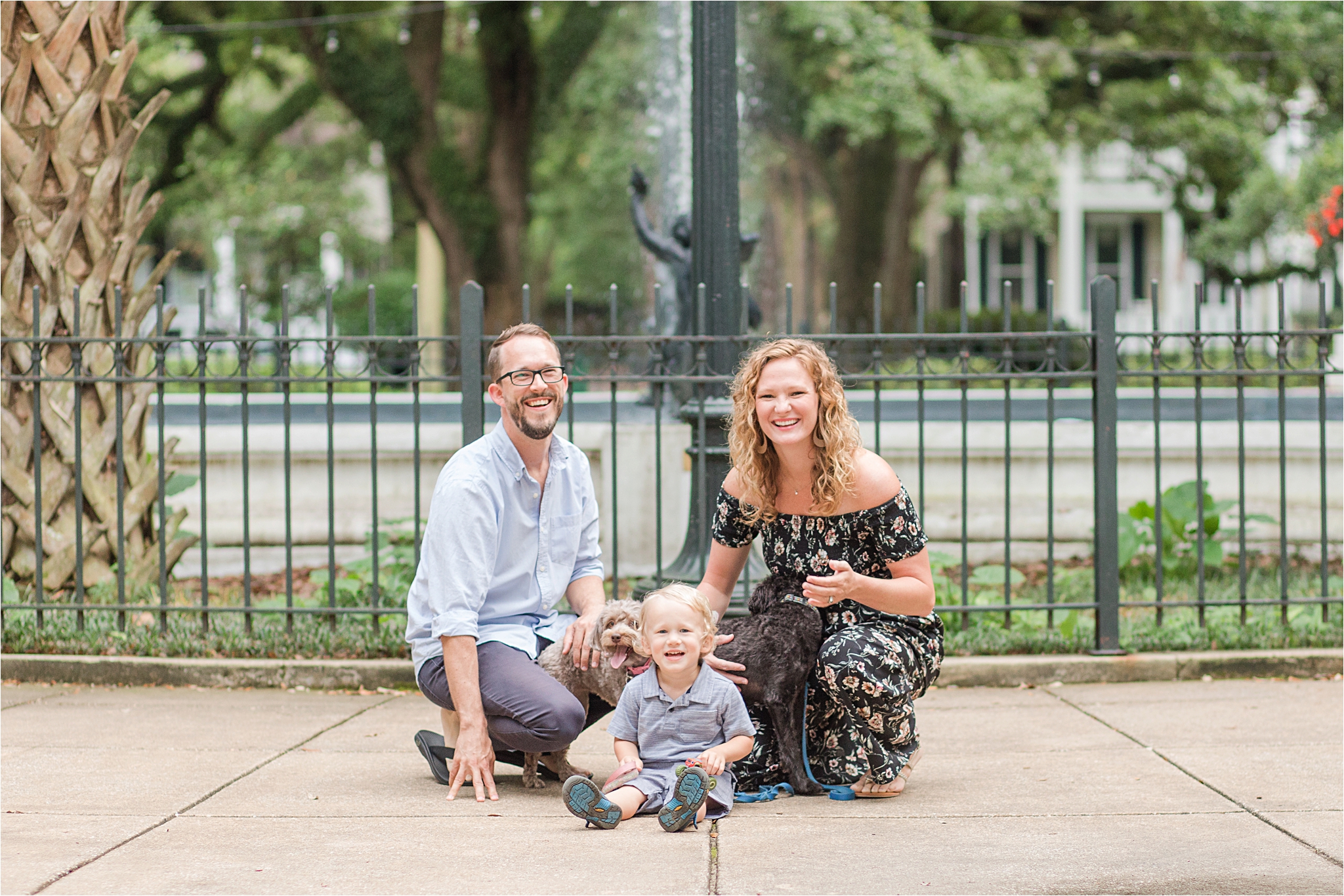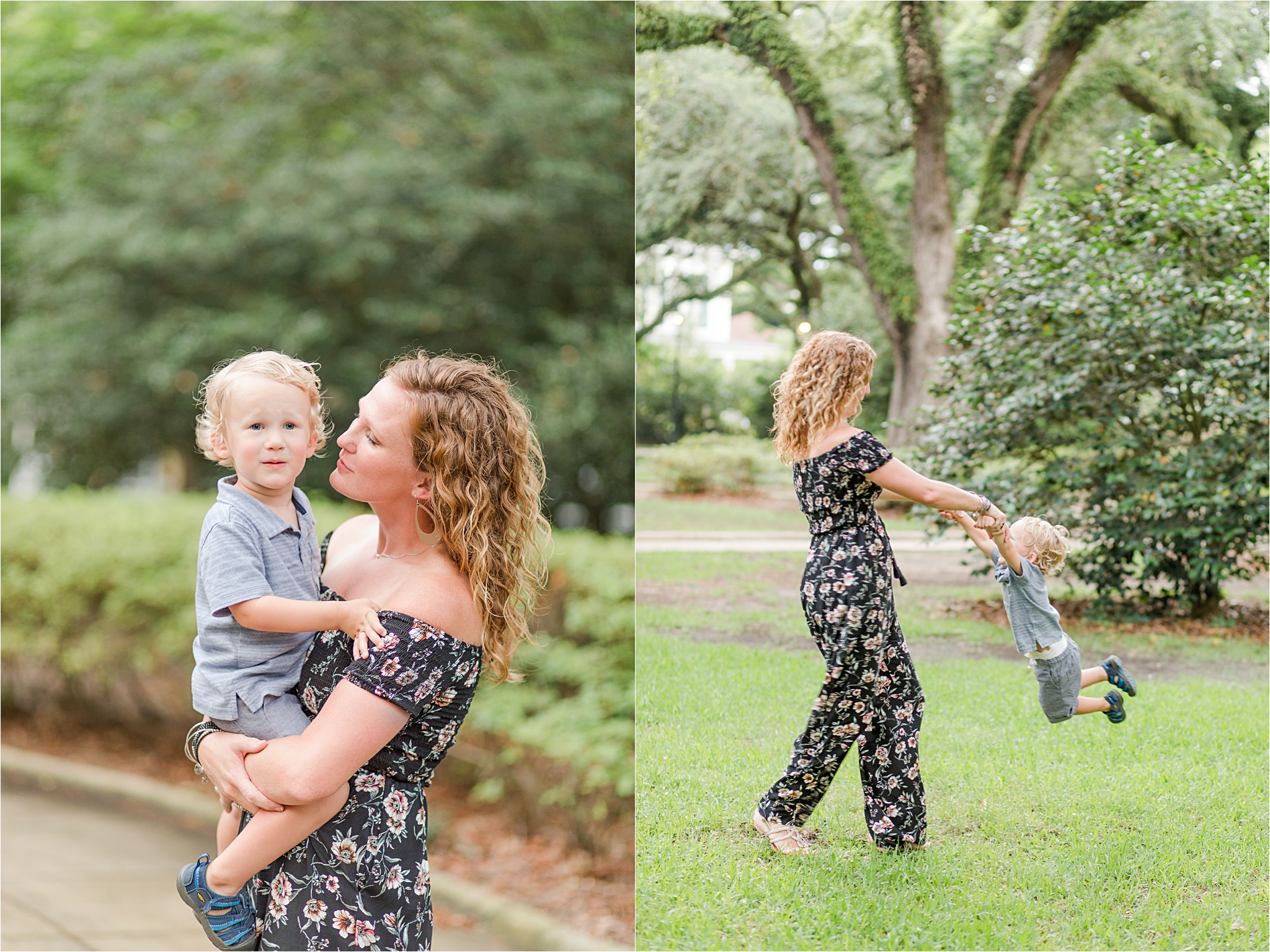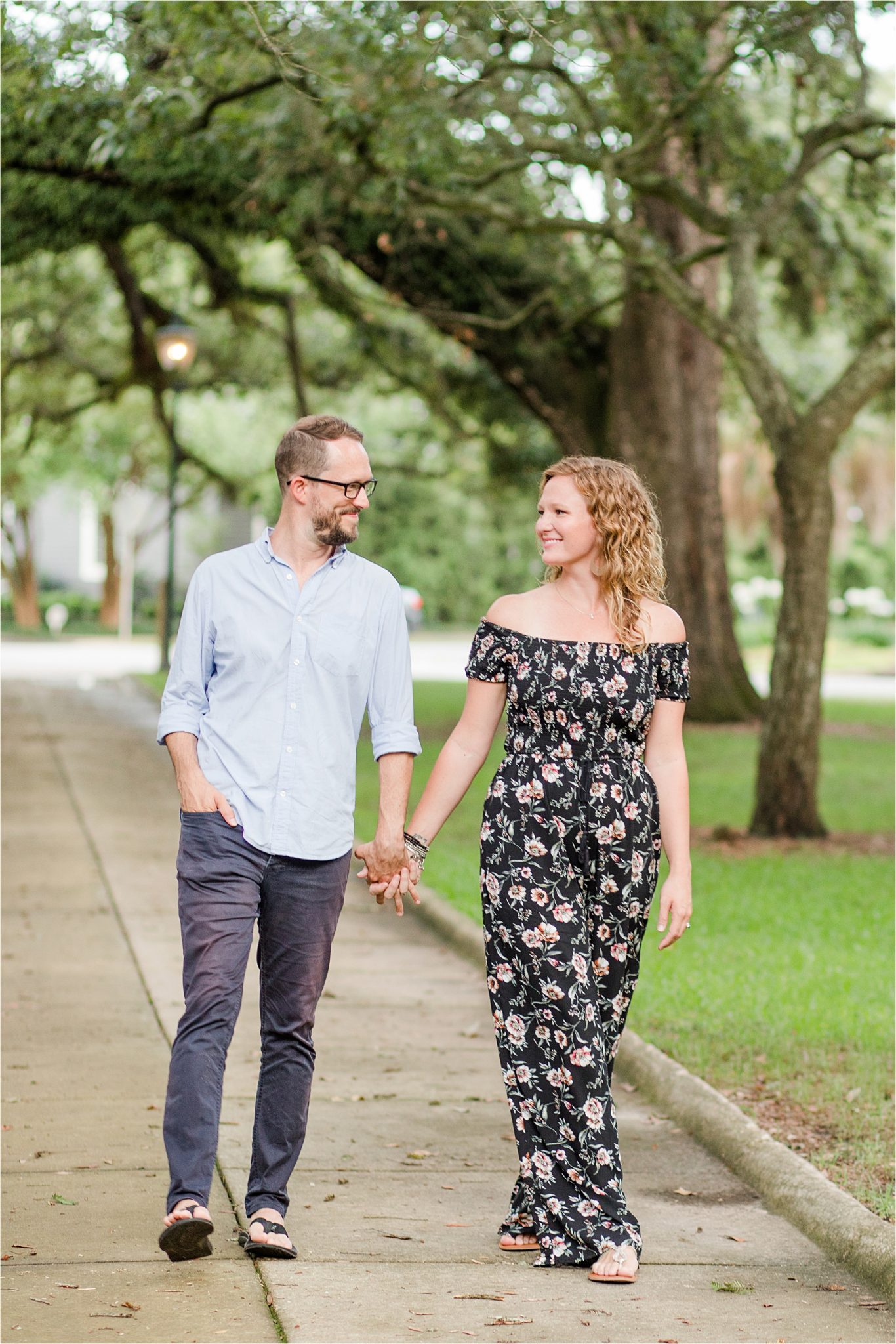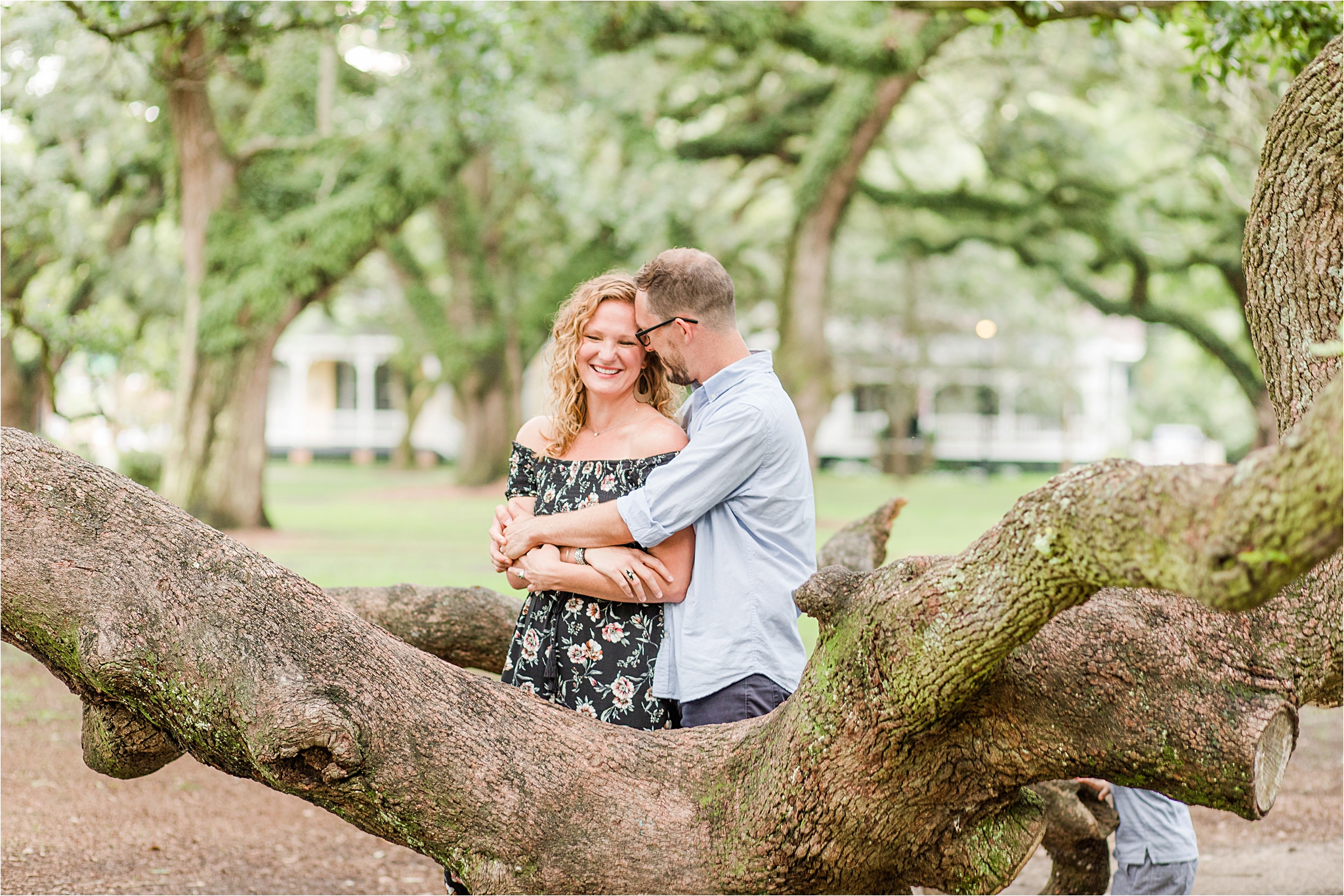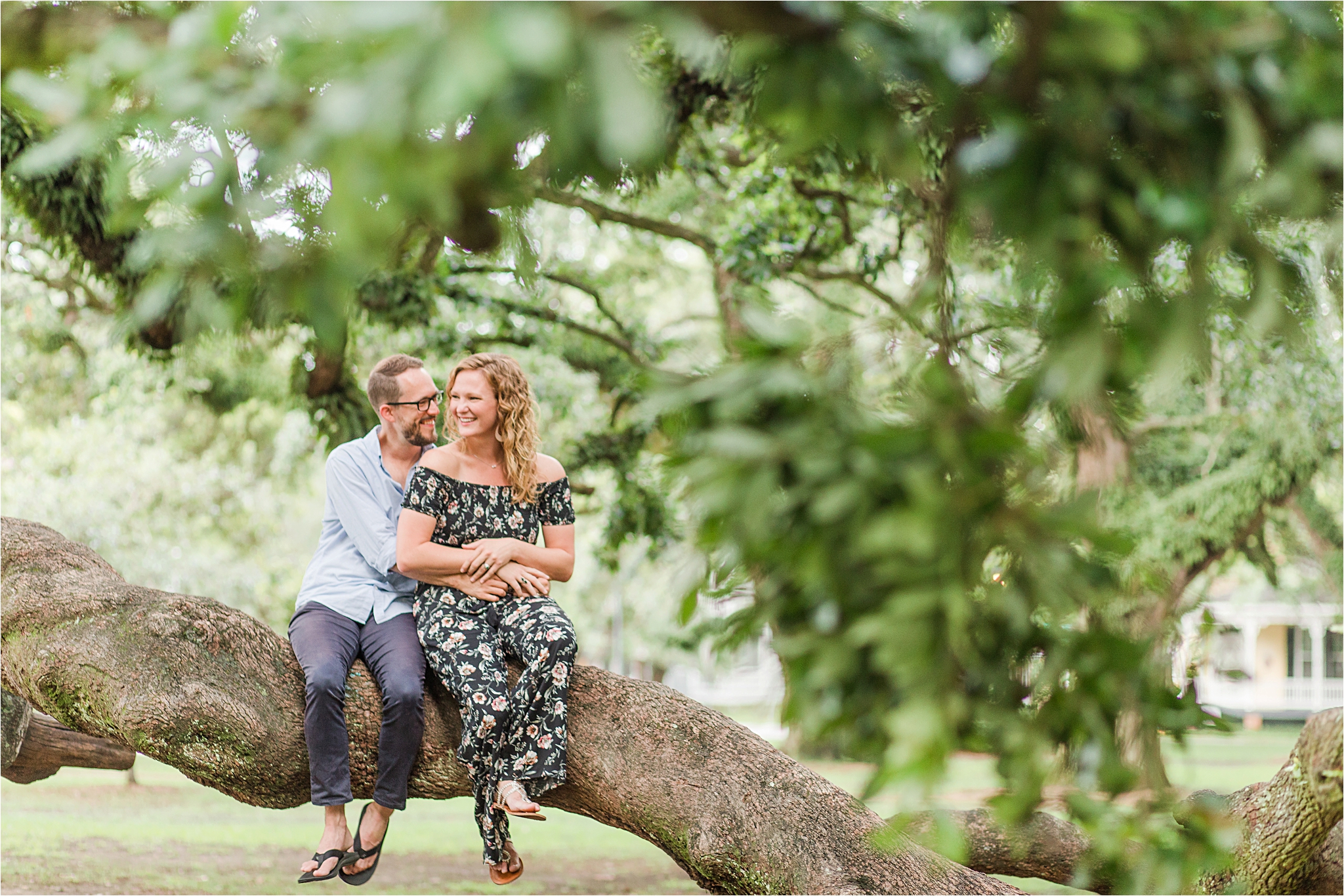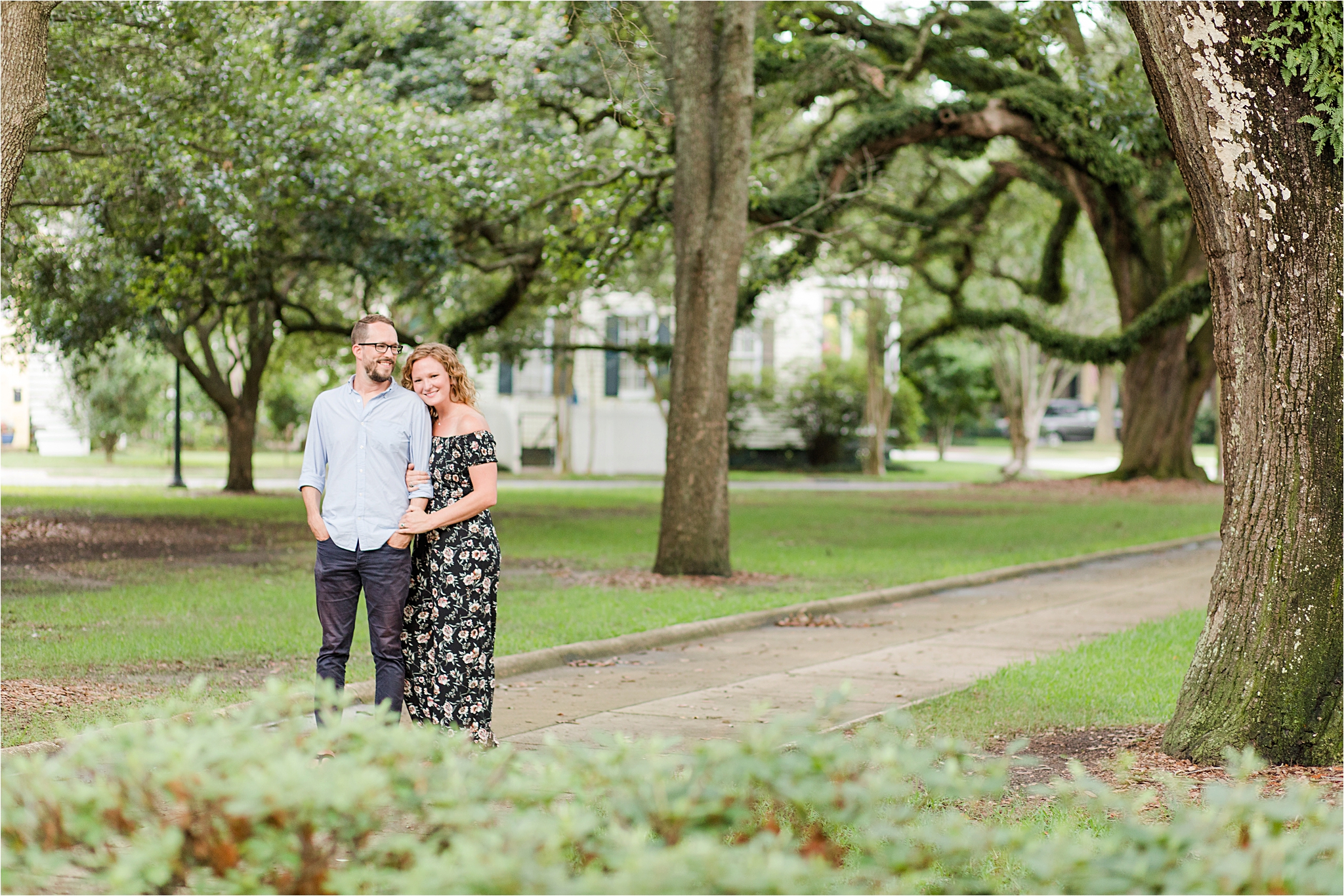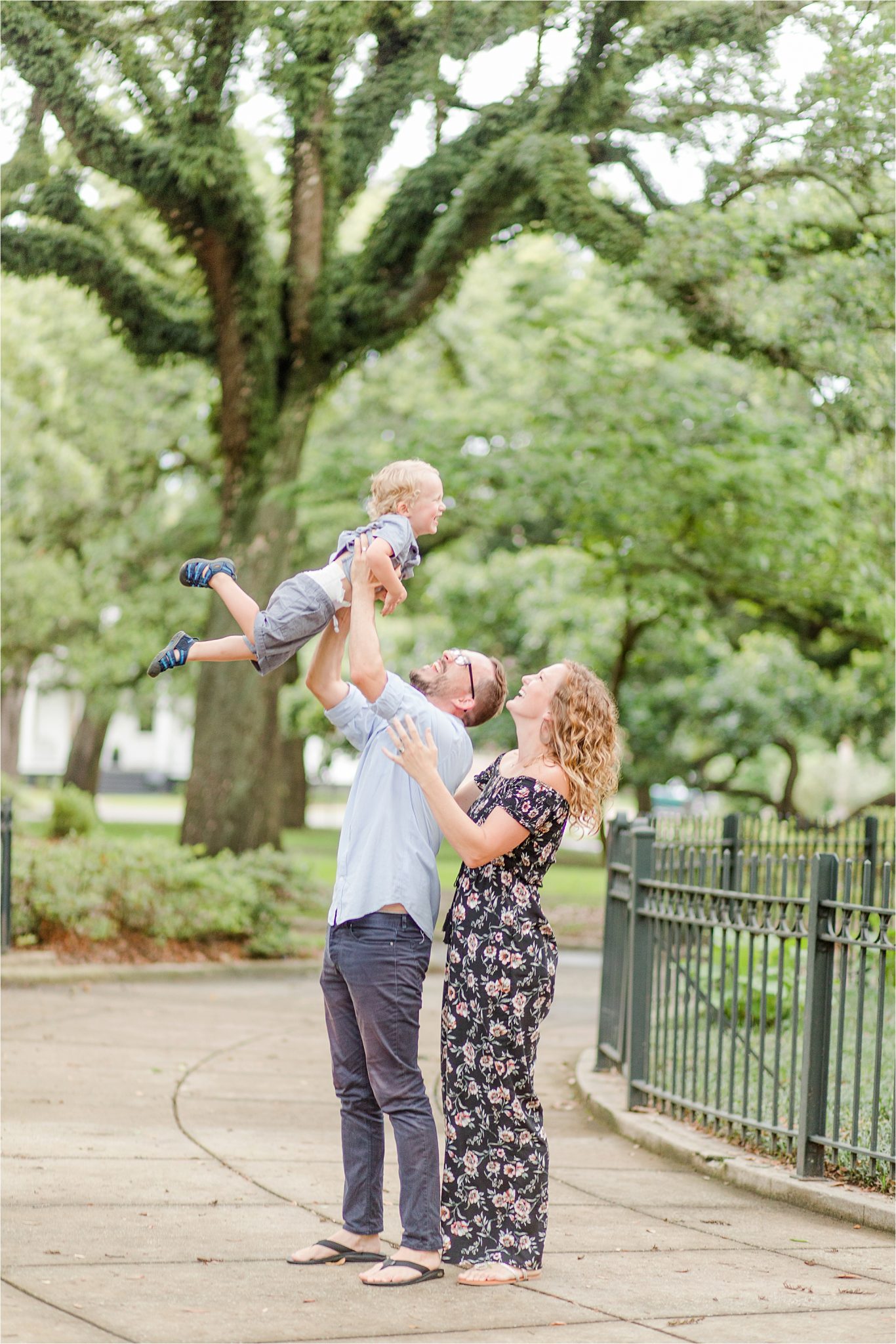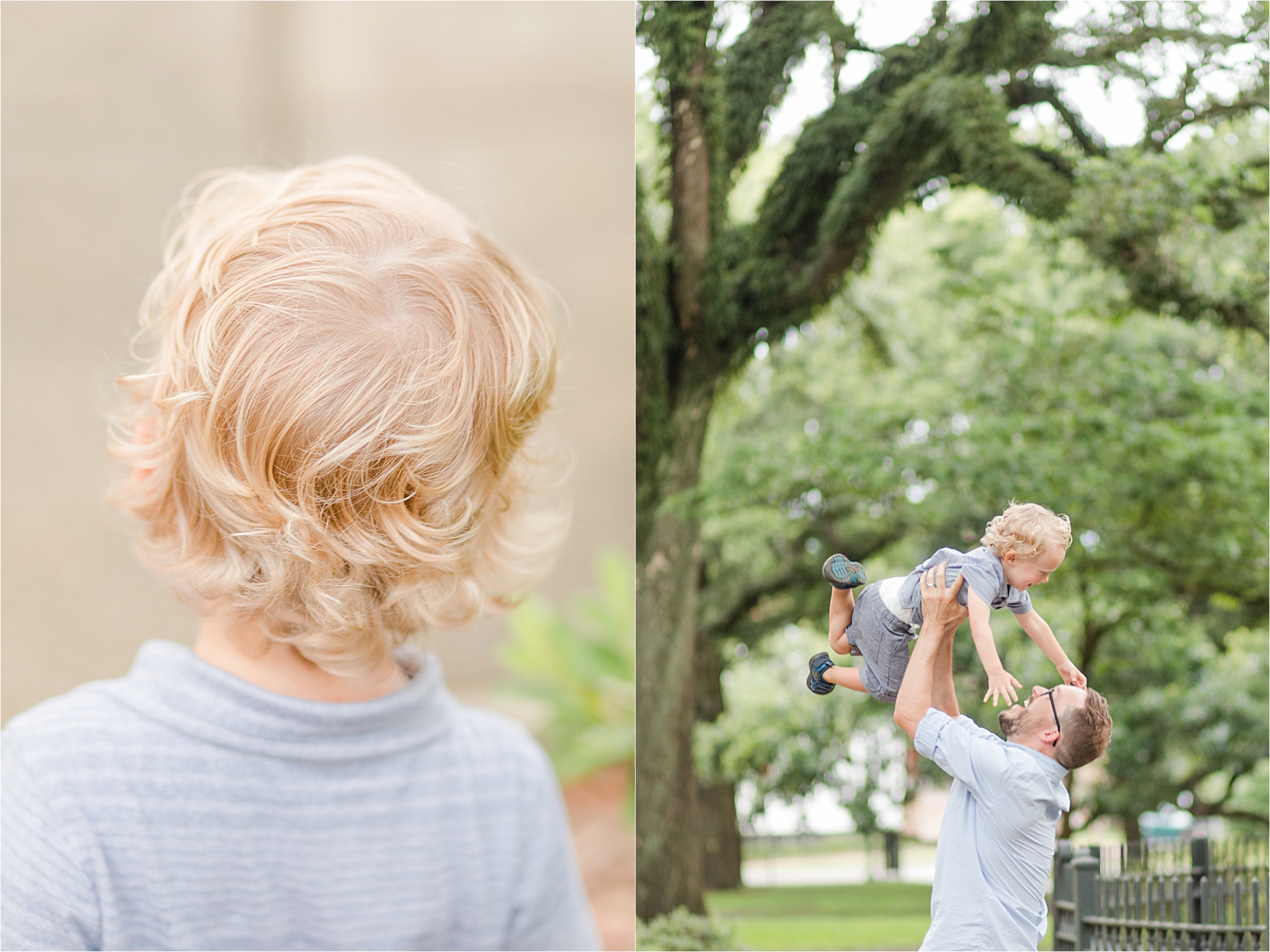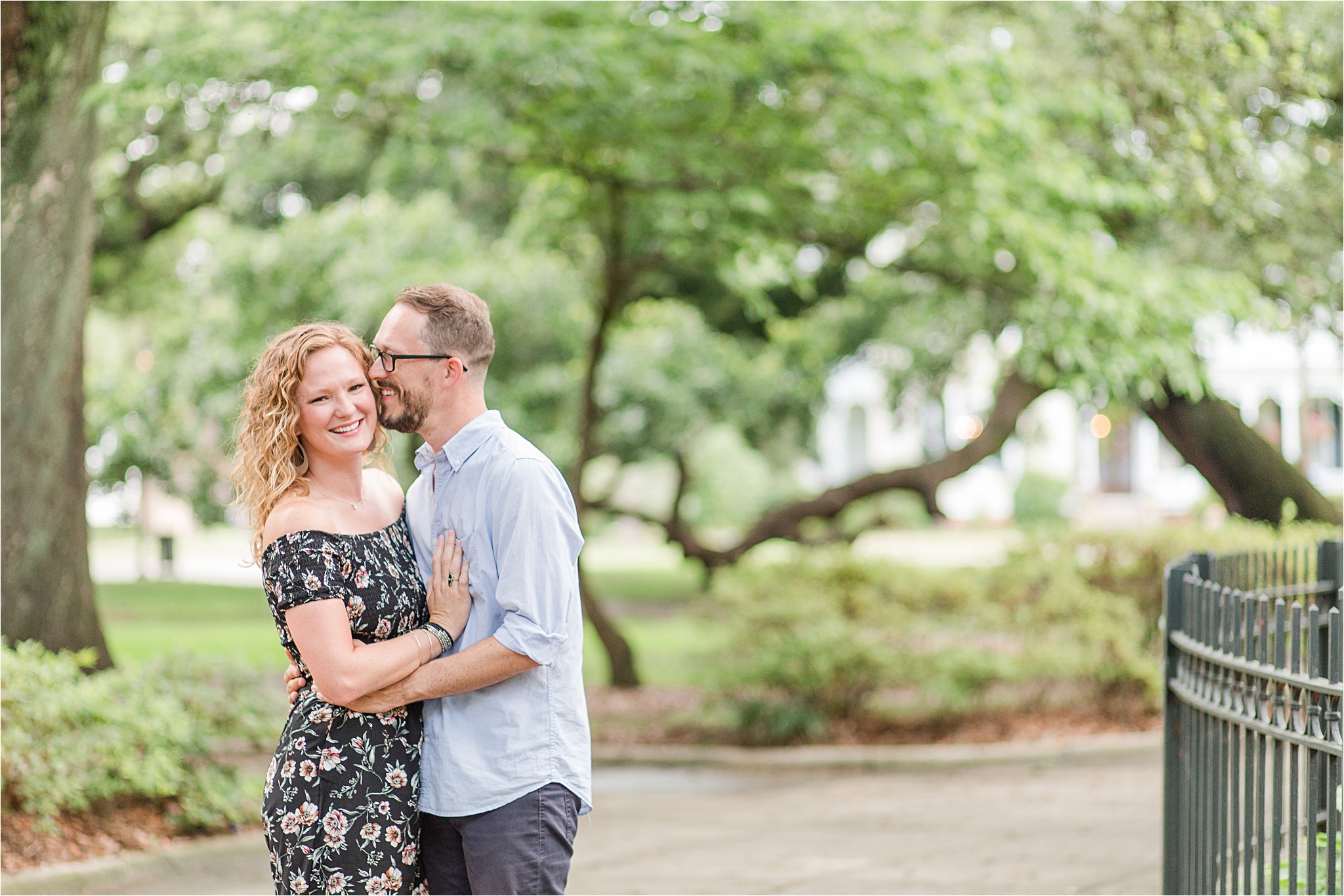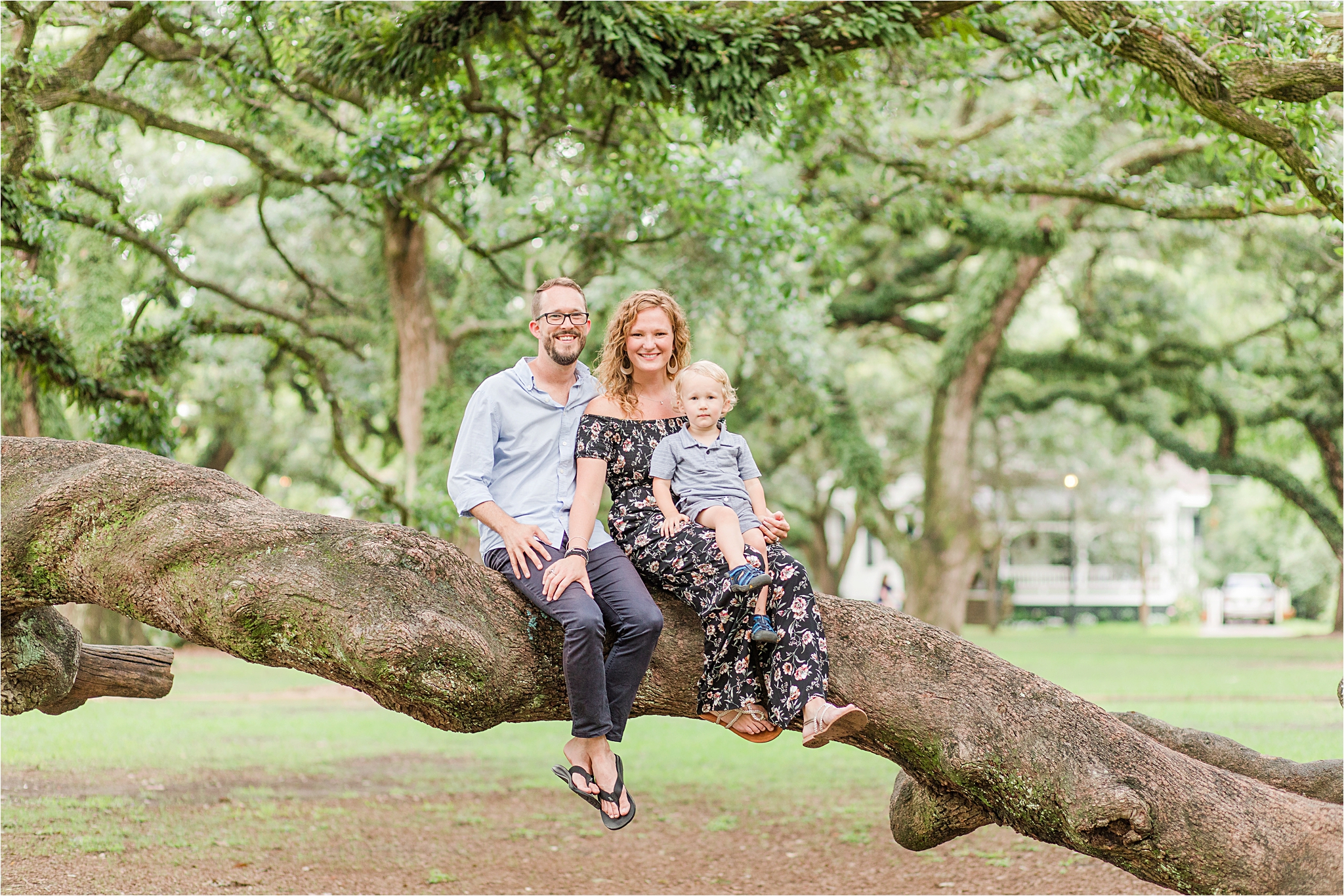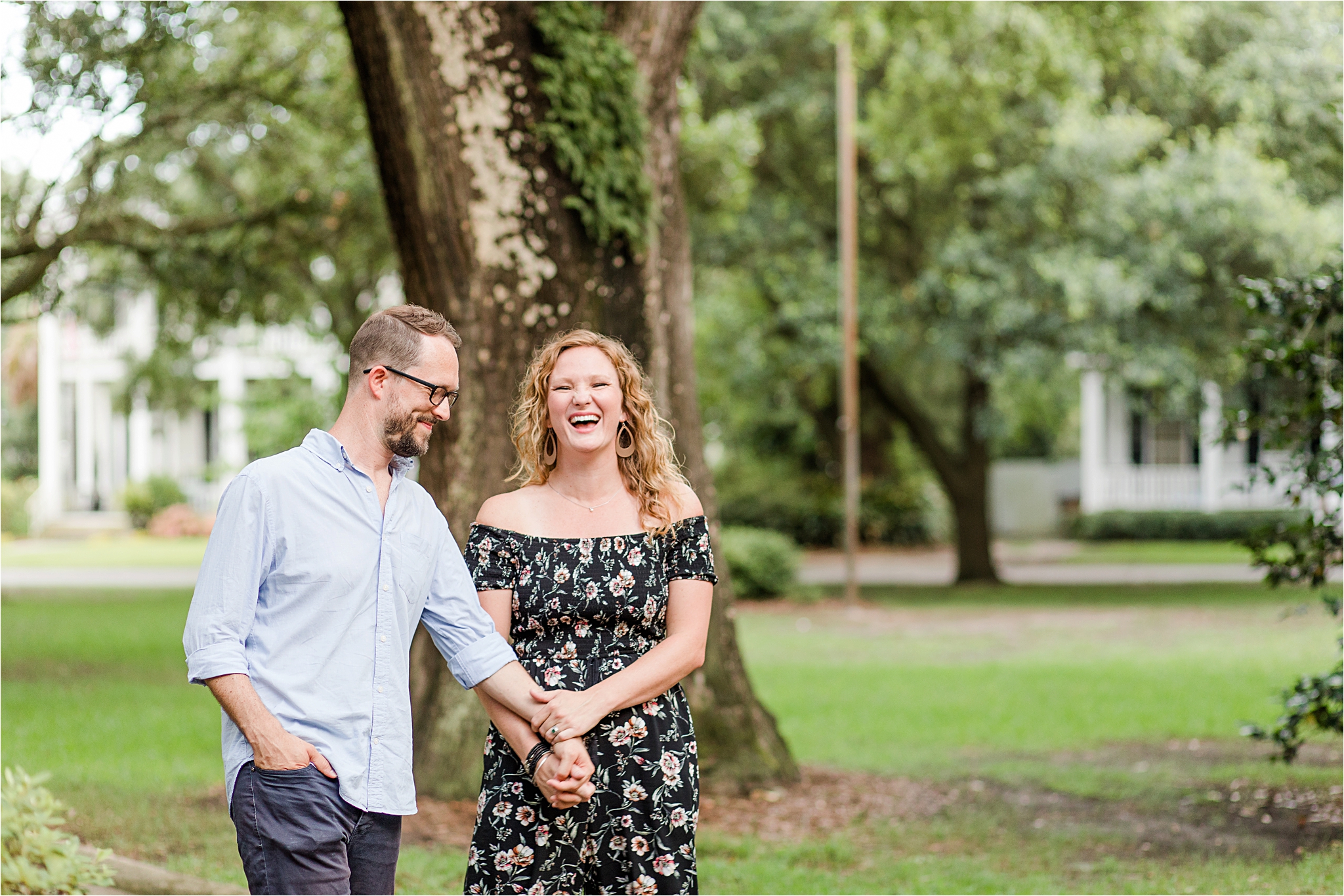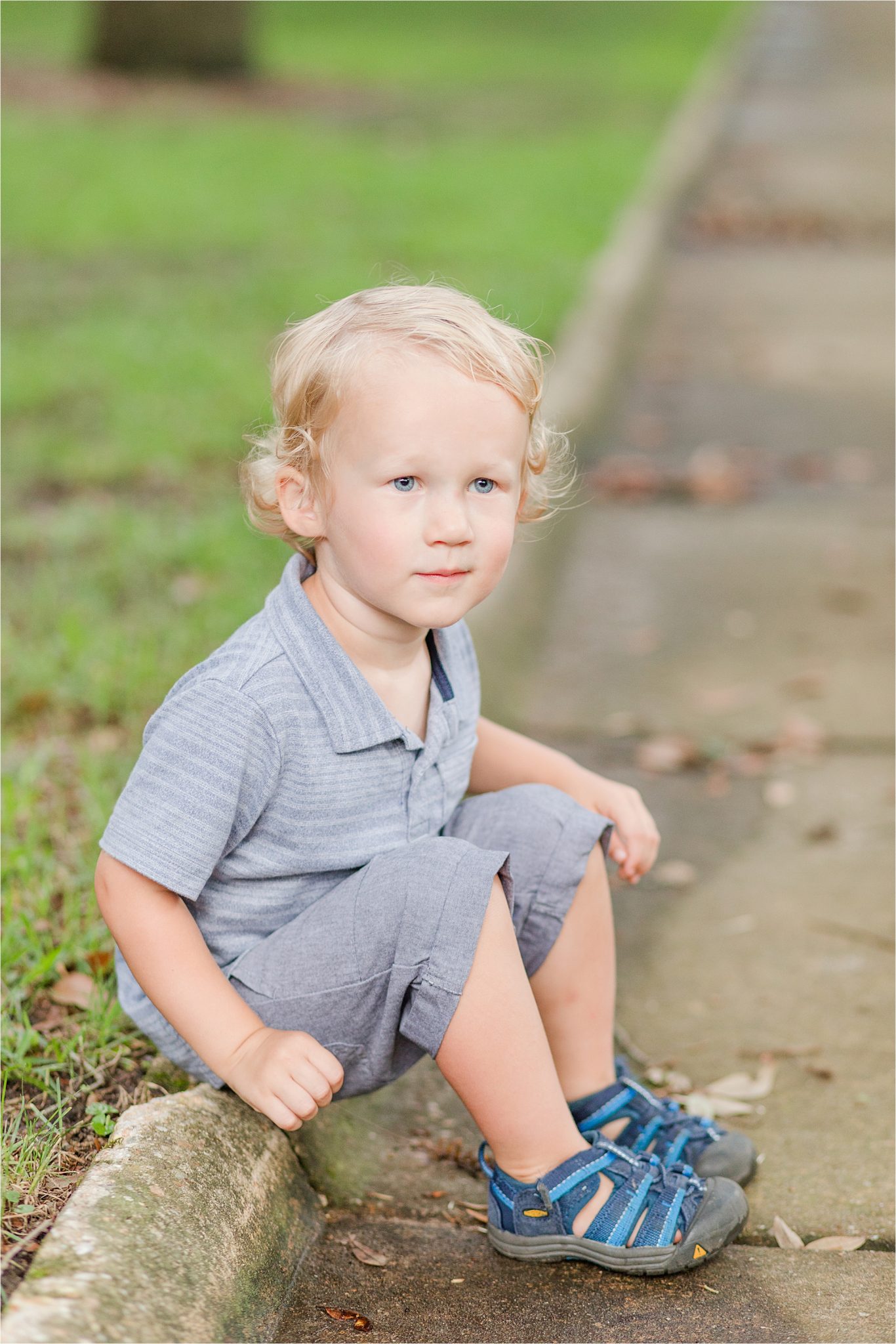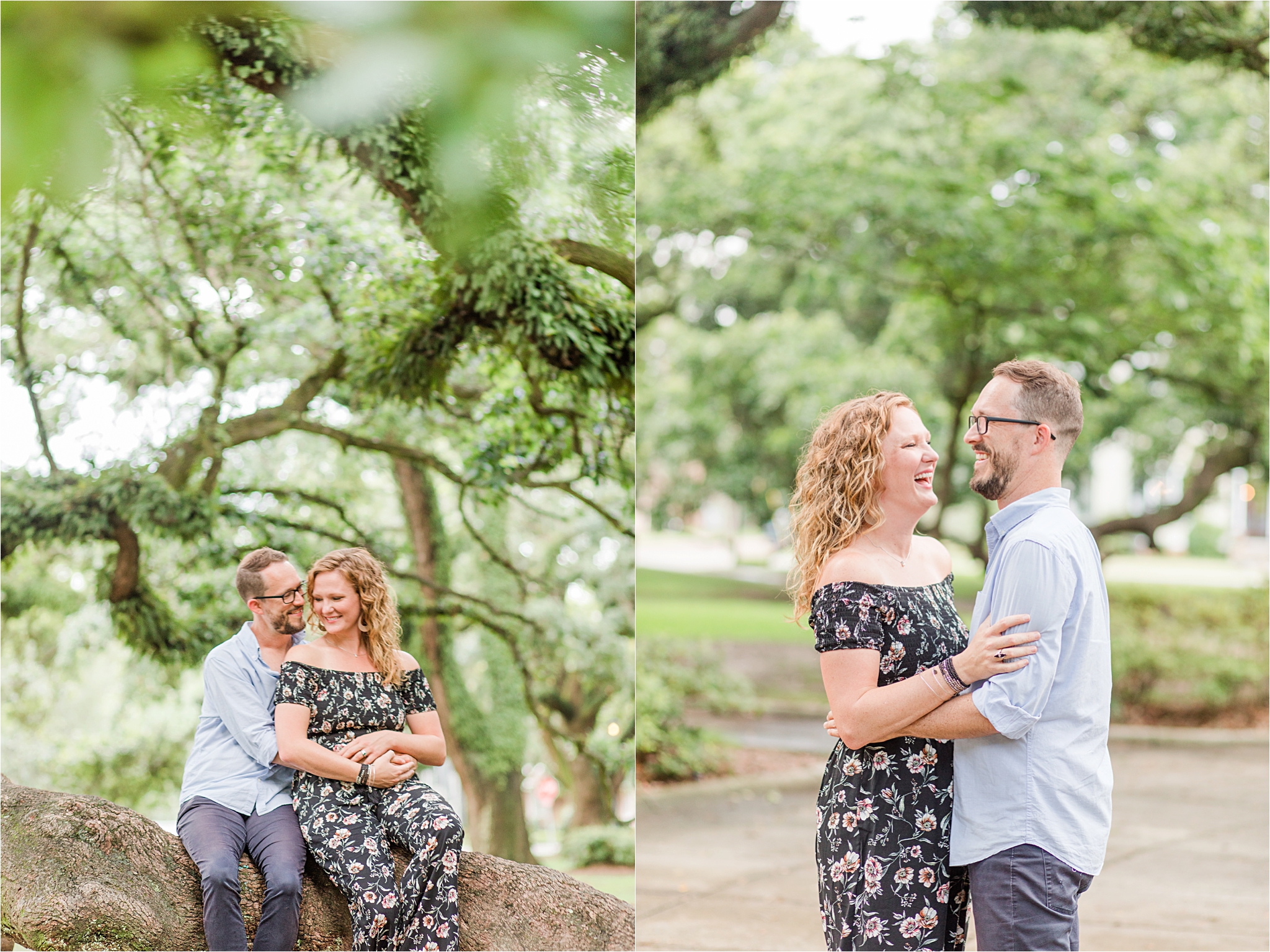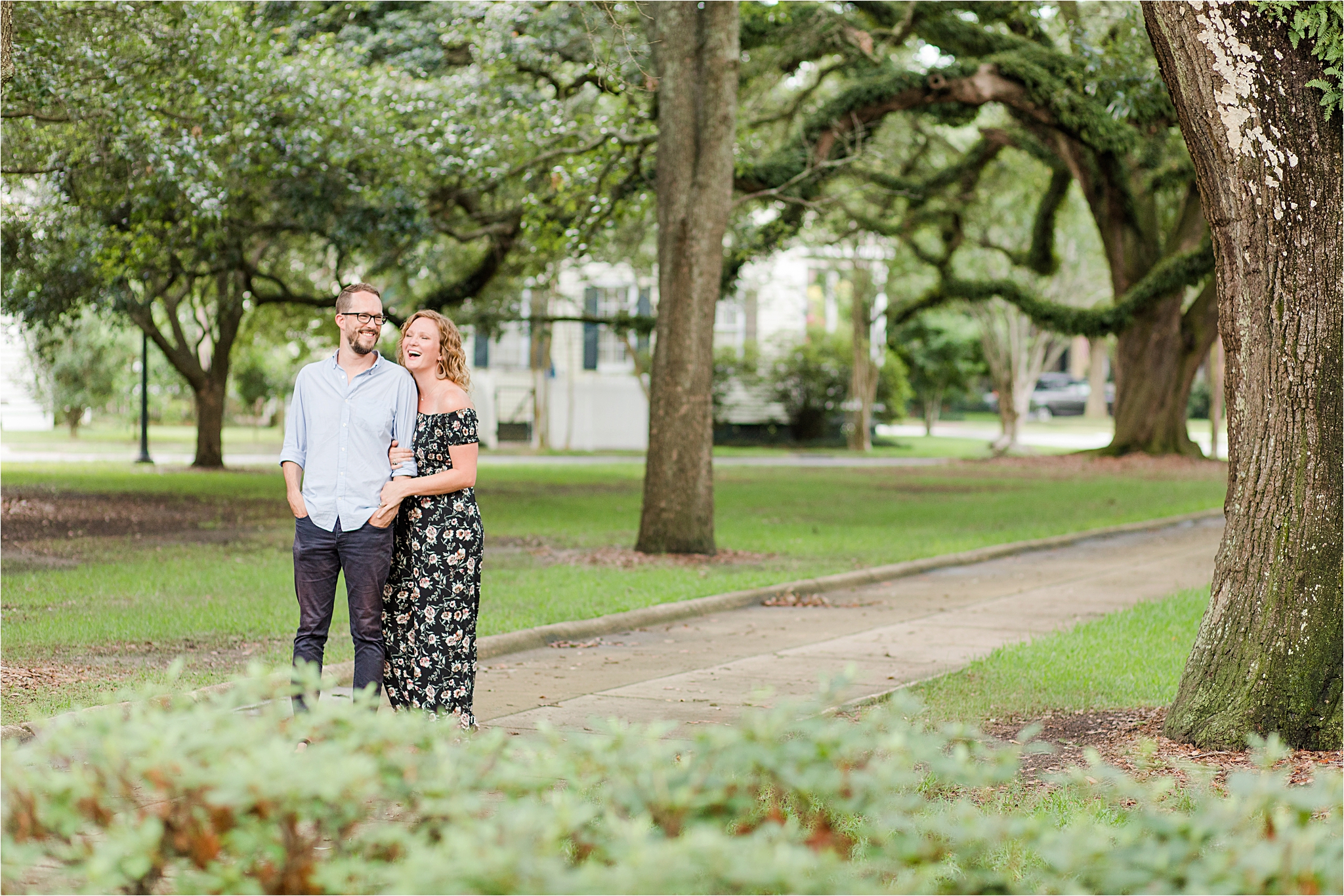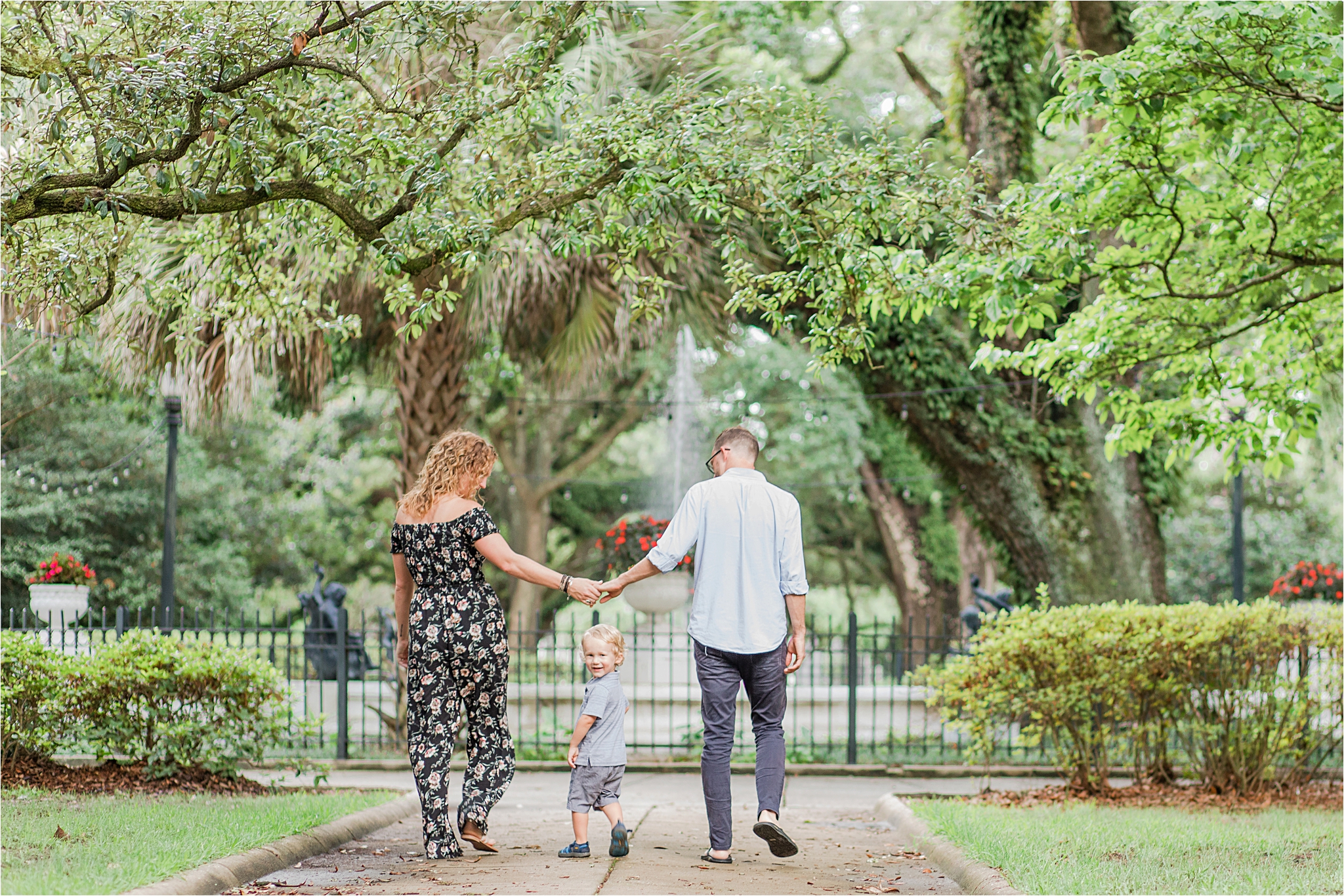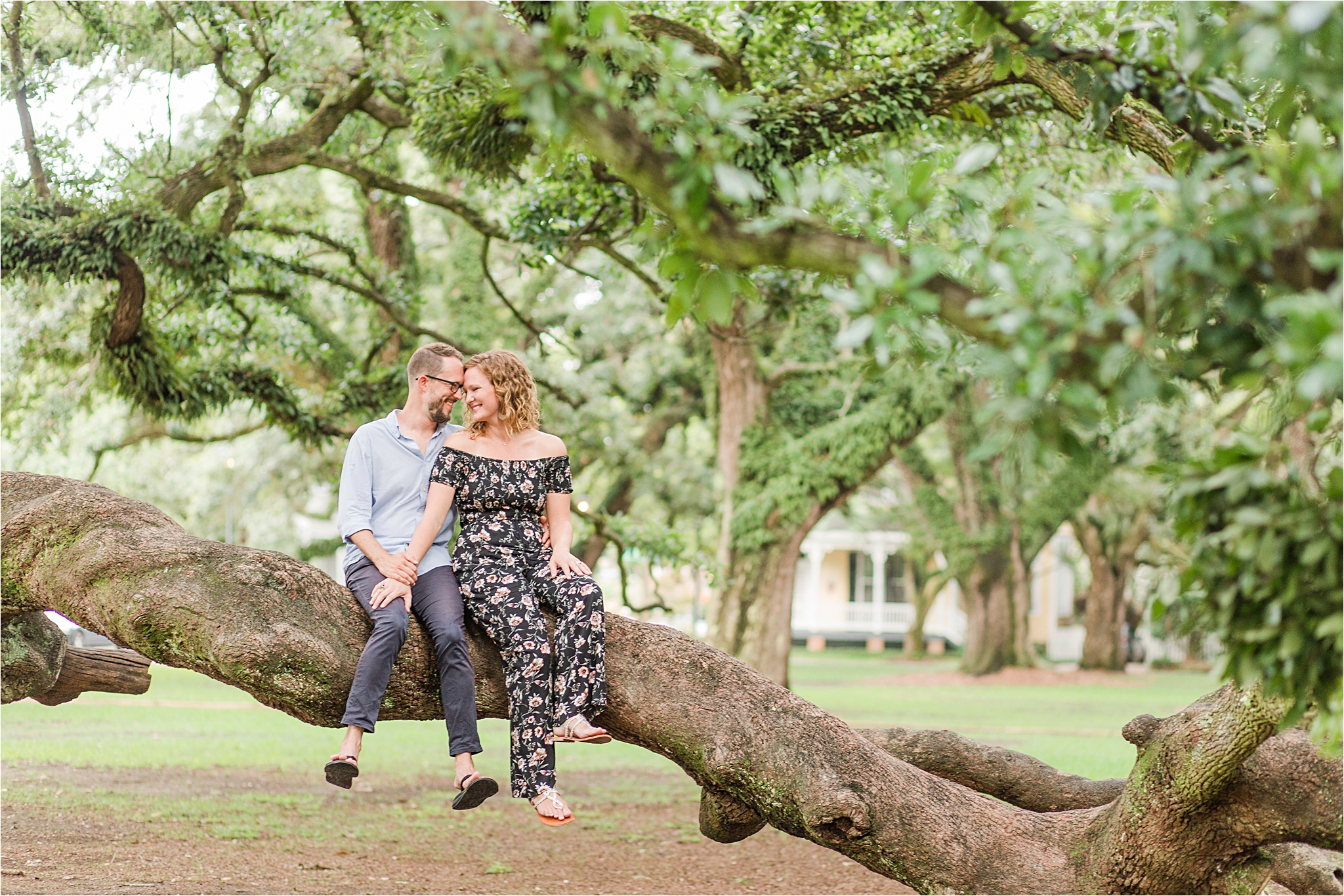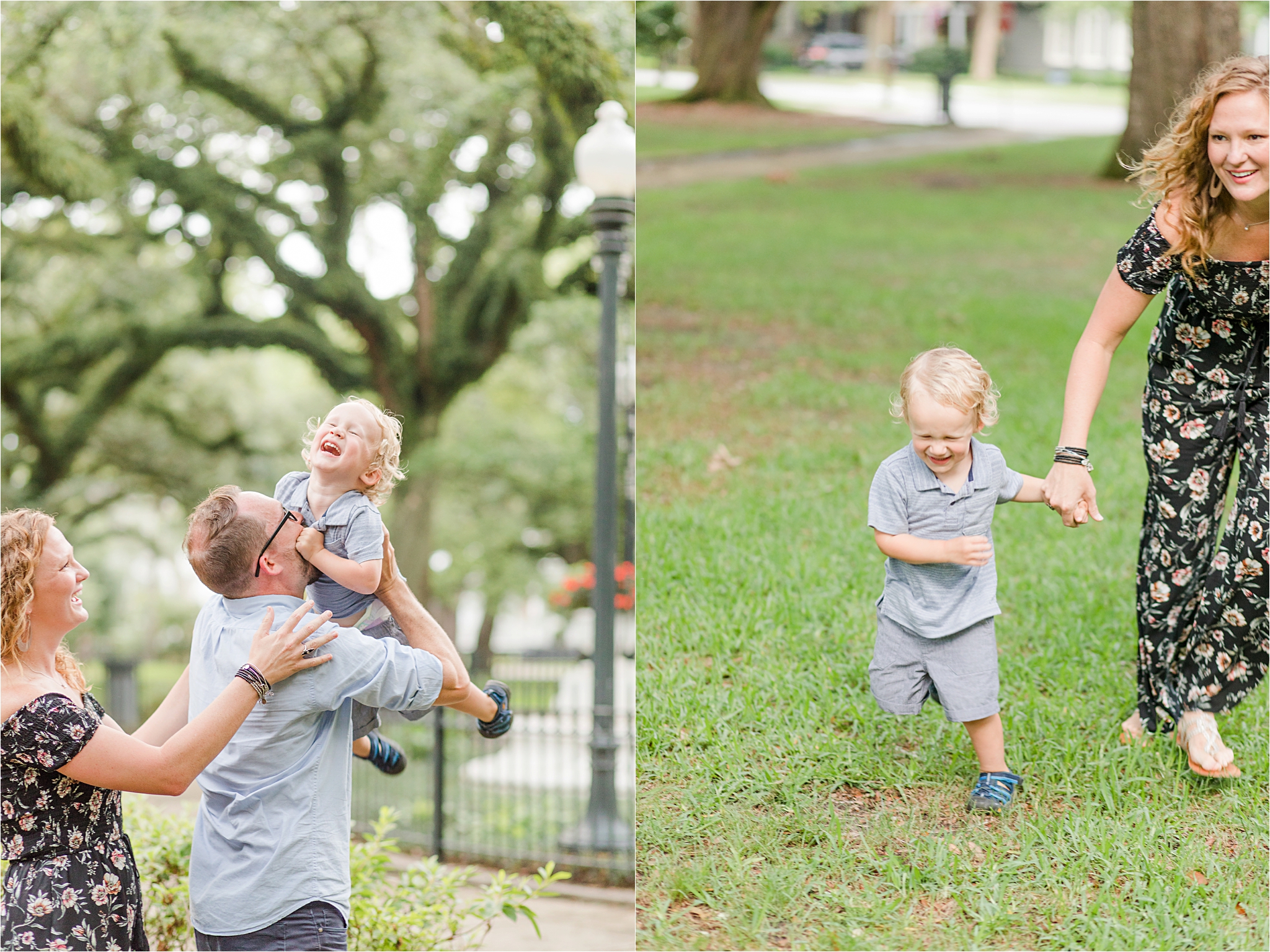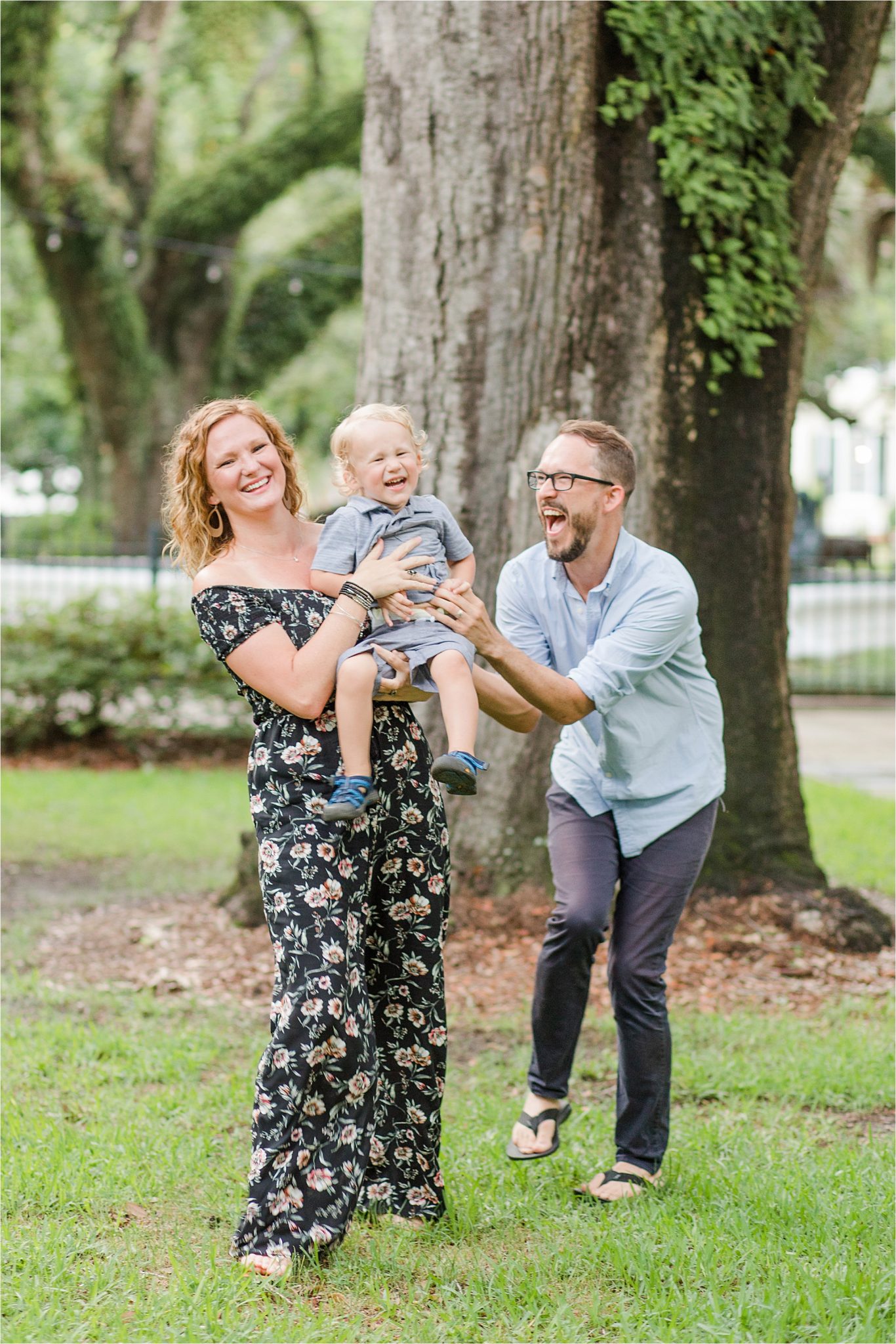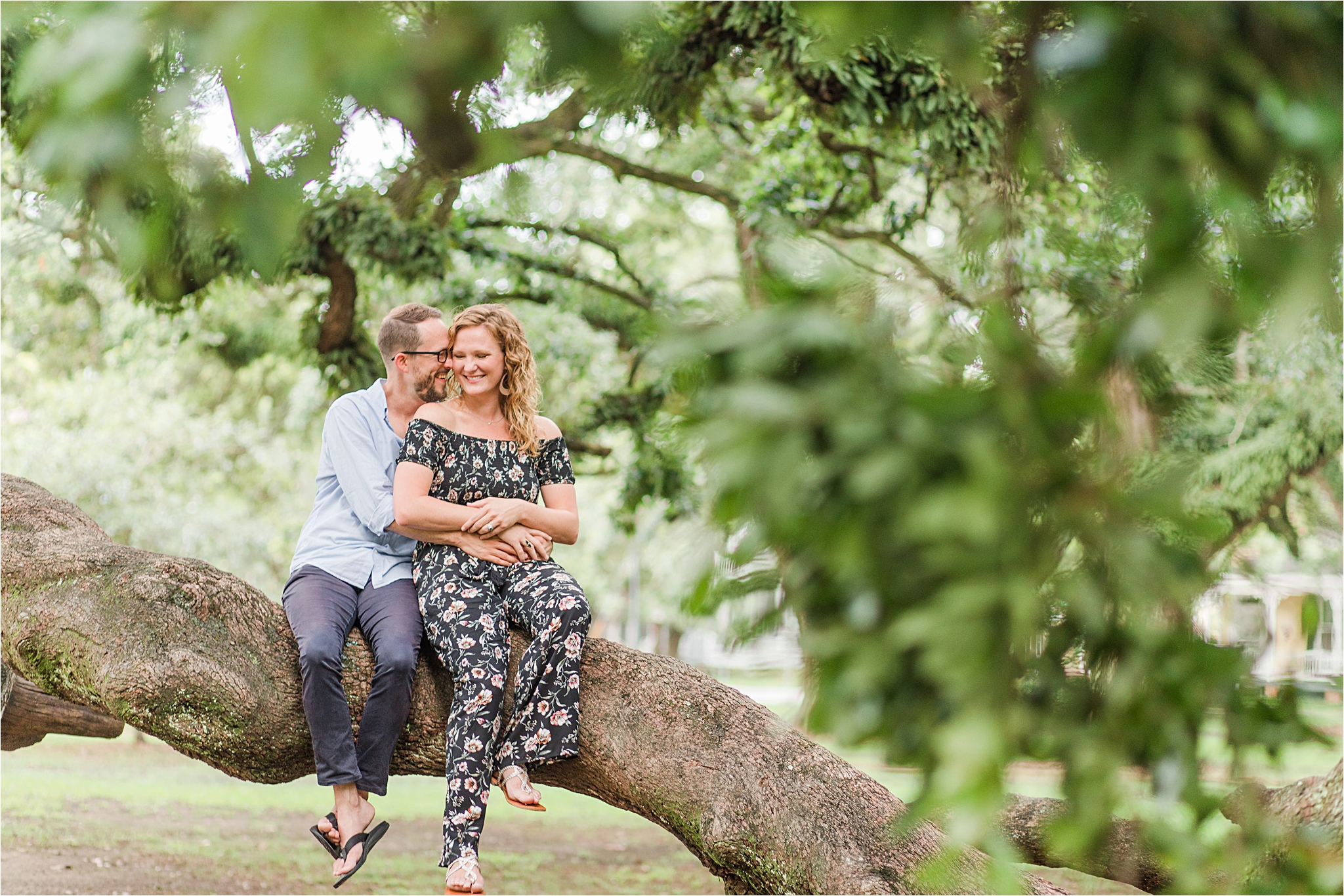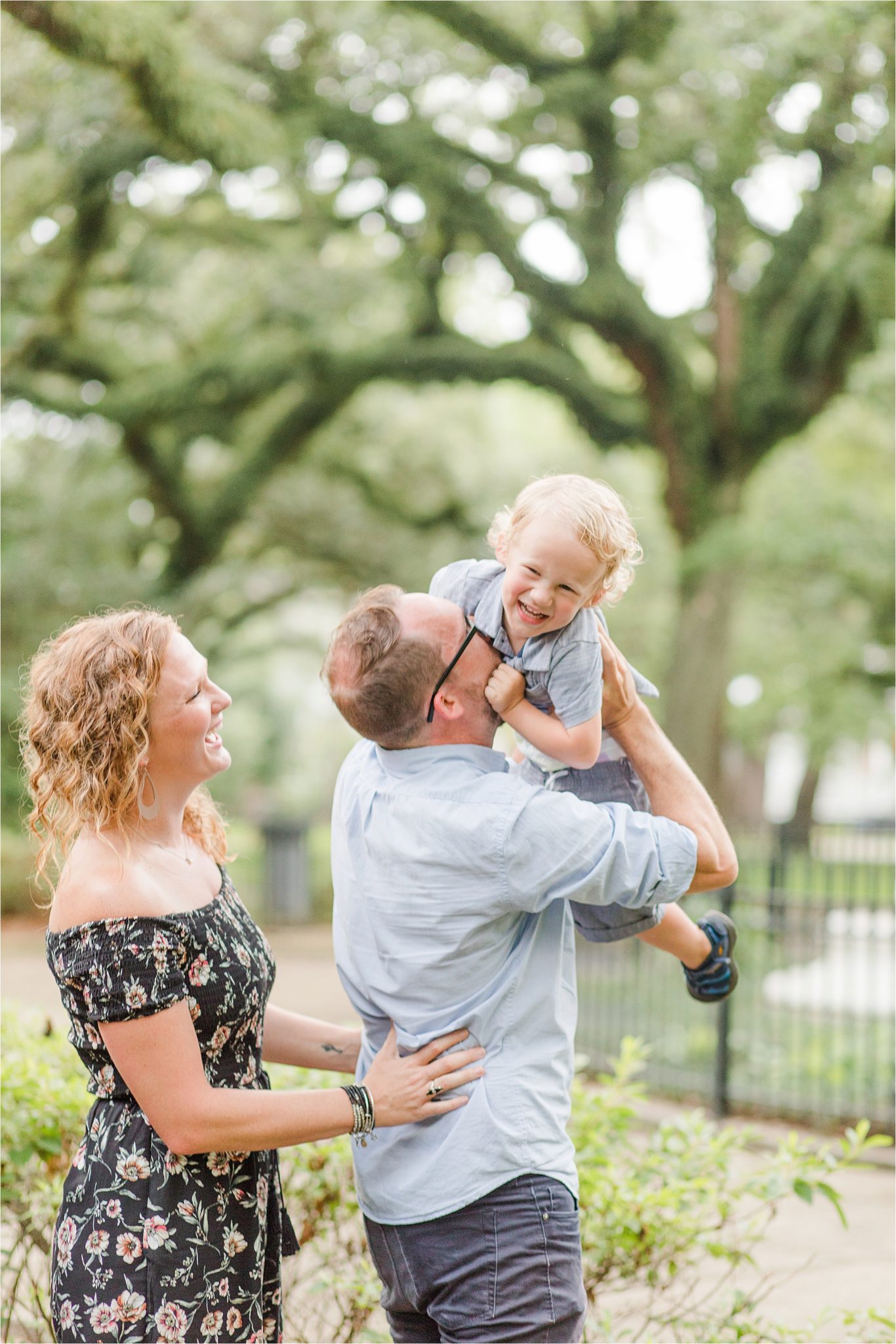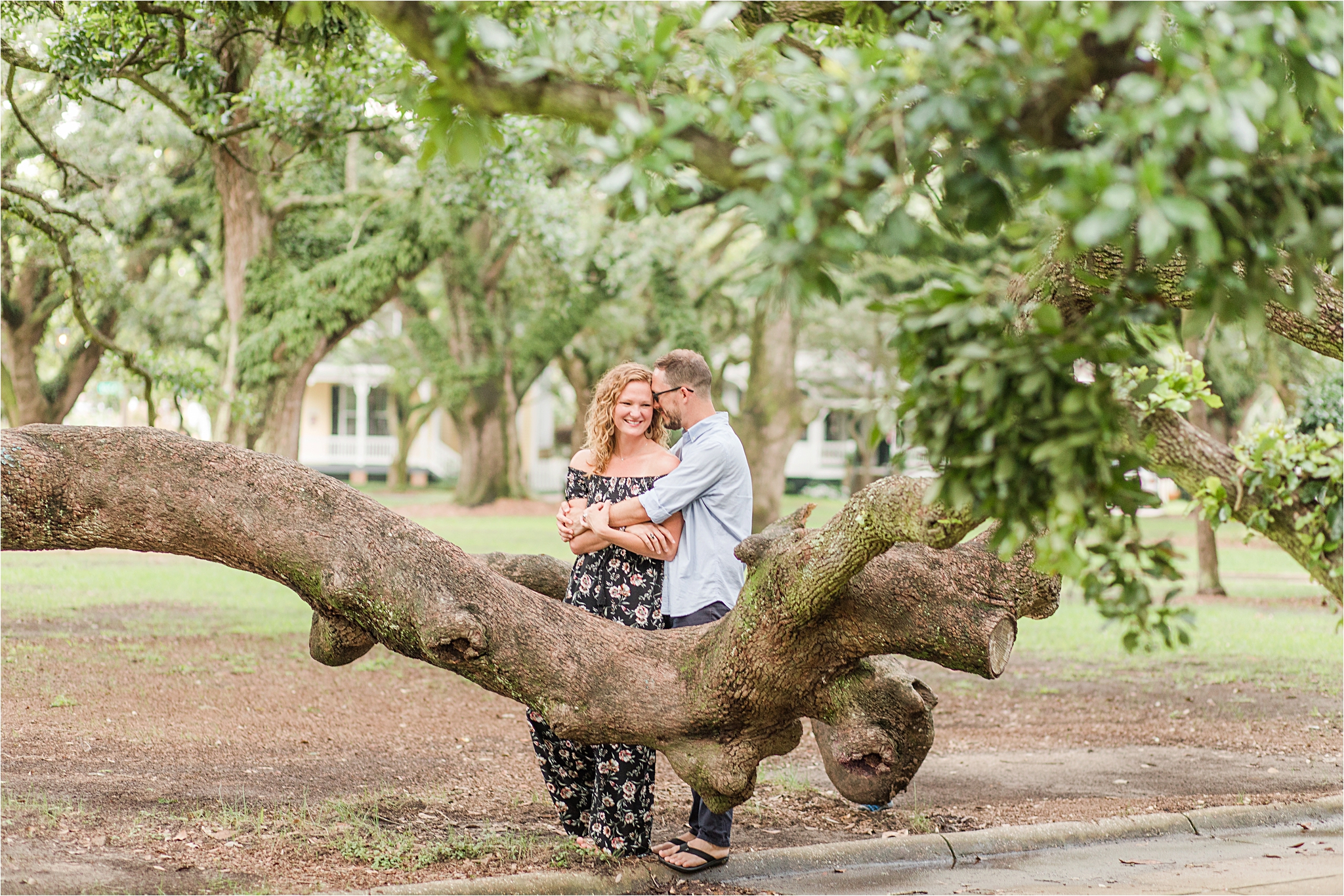 I loved this session so much!
xoxo Anna Filly