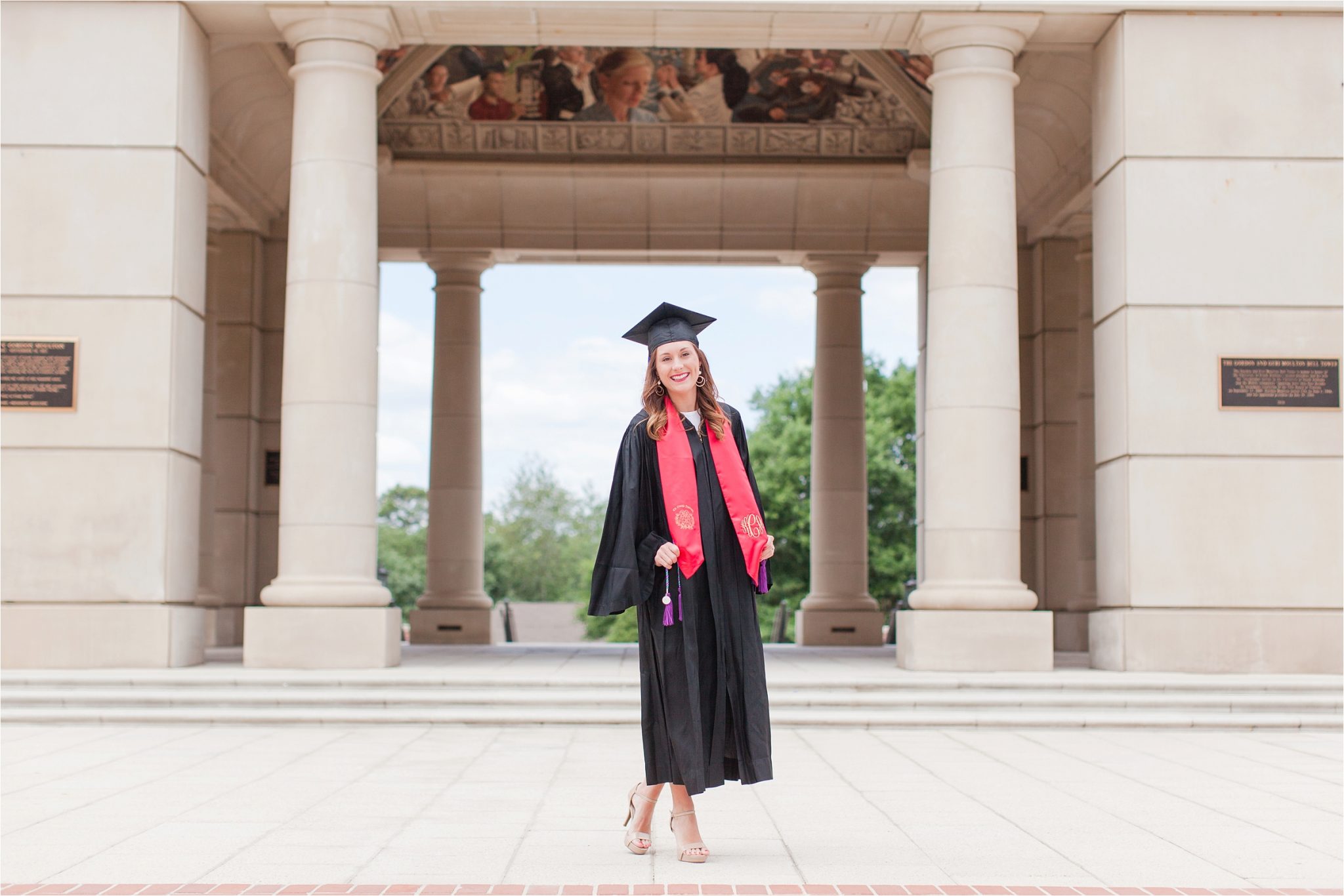 The University of South Alabama Graduate | Kelsey
There is almost no greater feeling than the swell of accomplishment that comes after working years to achieve something.  Whether it's working hard for a job promotion, saving up for something special, or graduating from college, one thing always remains true: hard work pays off if you don't give up!
Last week the University of South Alabama said goodbye to the class of 2017.  Hundreds of graduates walked a stage and received their diplomas- Kelsey included!
Kelsey is not only graduating this year, but also, she's getting MARRIED in November!  Does she look familiar?  She and her sweet fiance Blake were on blog not too long ago!  Kelsey graduated the University of South Alabama with a degree in Elementary Education and has accepted a teaching job that will start in the Fall.  After four years of learning and growing at the University of South Alabama, Kelsey will start this new chapter as a teacher, and then after a few short months, she will continue it as a wife!  I love stepping into the stories that my brides get to call their lives.  Whether becoming a college graduate, or a momma, it is so special to be that I get to be a part of the most incredible moments both before and after my brides say "I do" !
Kelsey, you are STUNNING!  You are going to make the most wonderful teacher and I can't wait to hear about your experiences as an Elementary teacher!!  Congrats to graduating the University of South Alabama with honors, sweet friend!!!  Thank you for ROCKING your session, and holding on in spite of the crazy wind !!
You'd never guess it, but the wind gusts were INSANE at this session and yet Kelsey never skipped a beat!!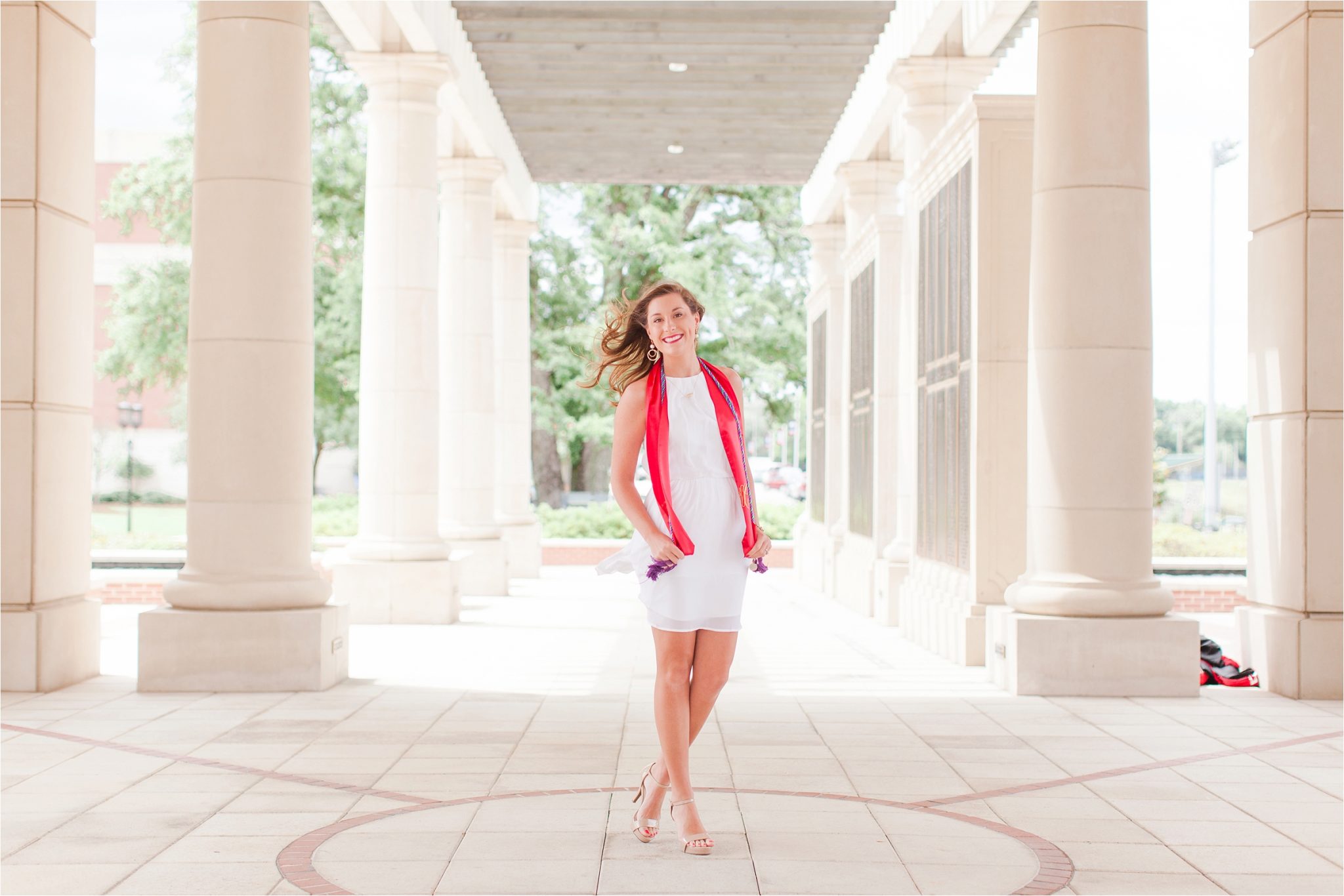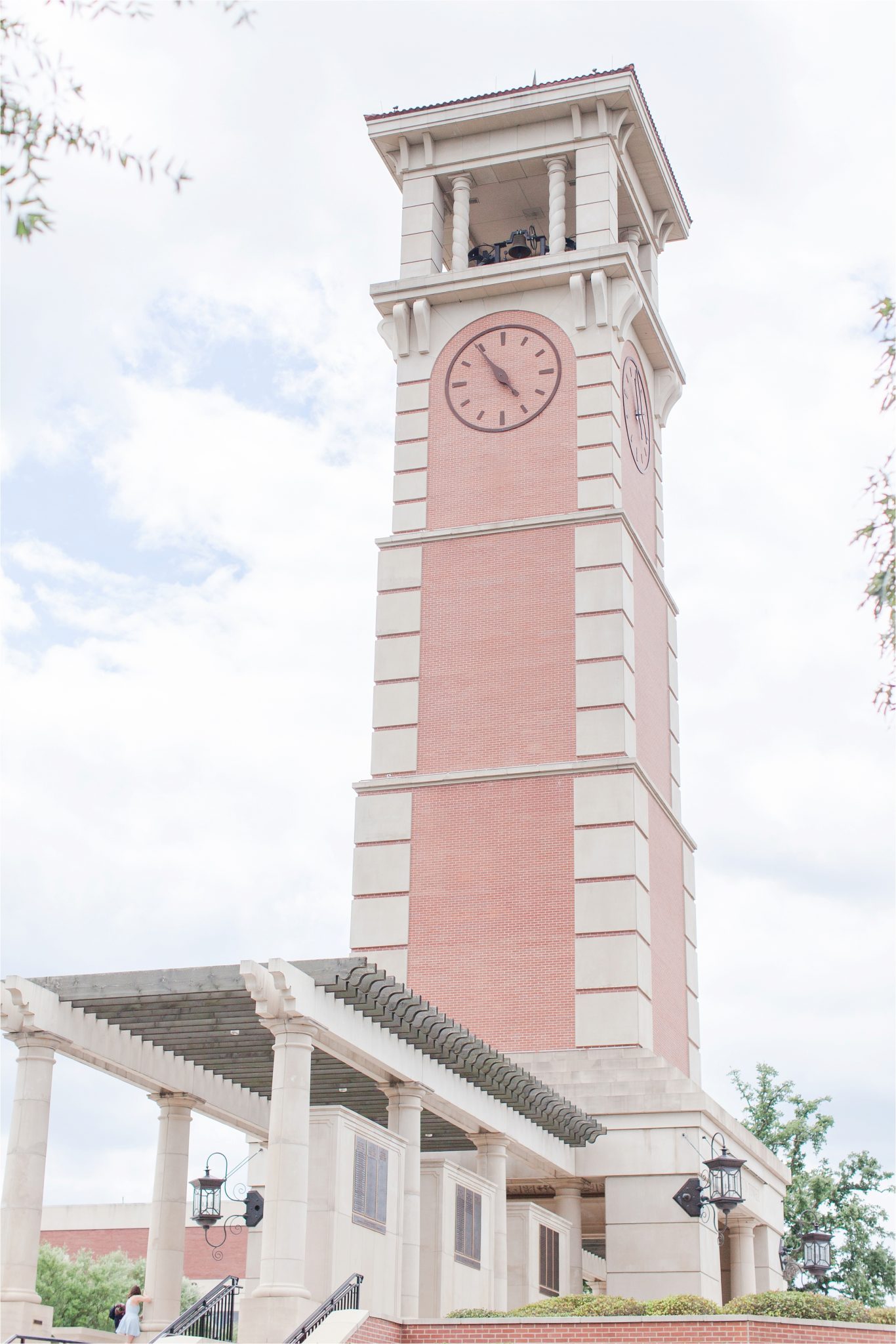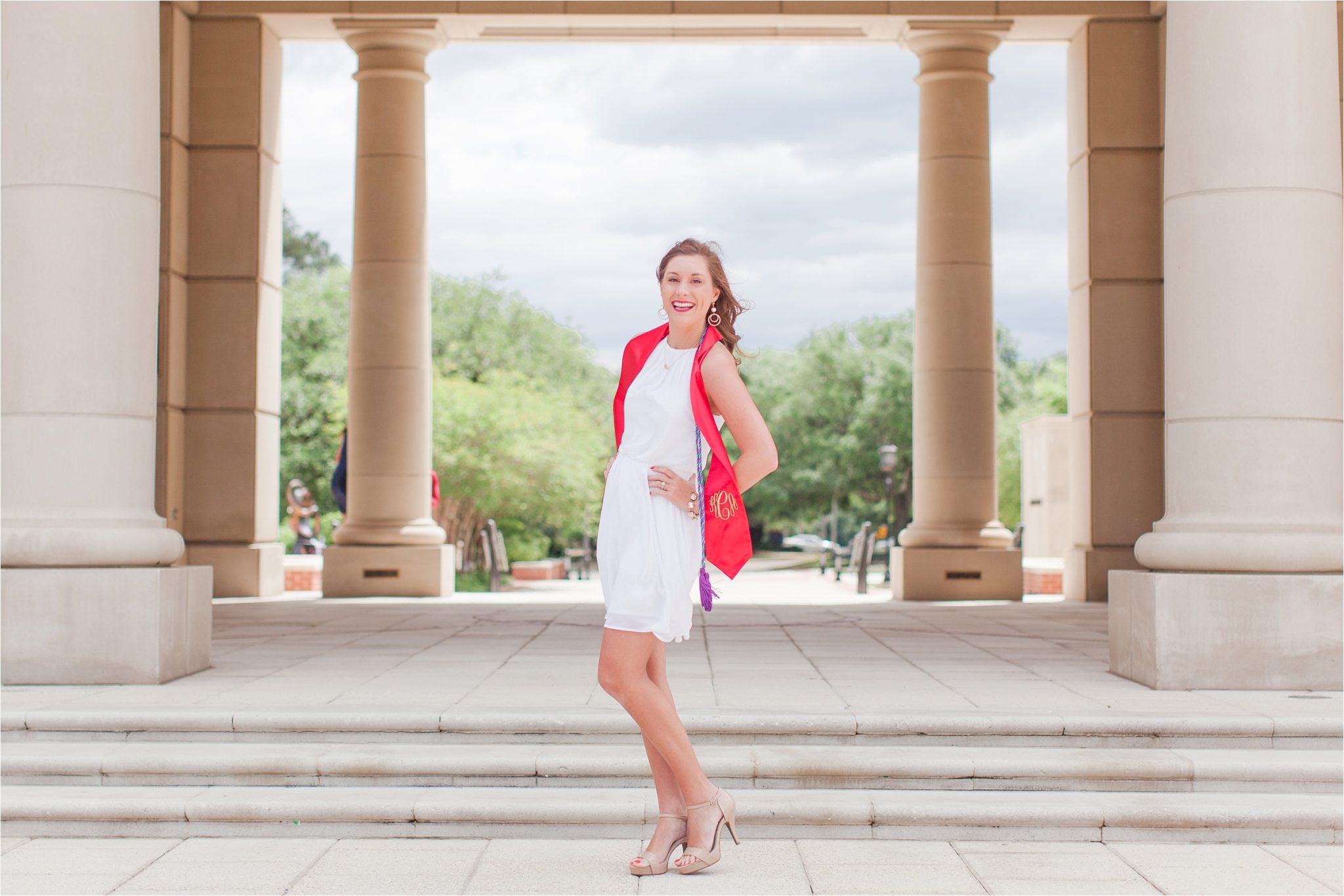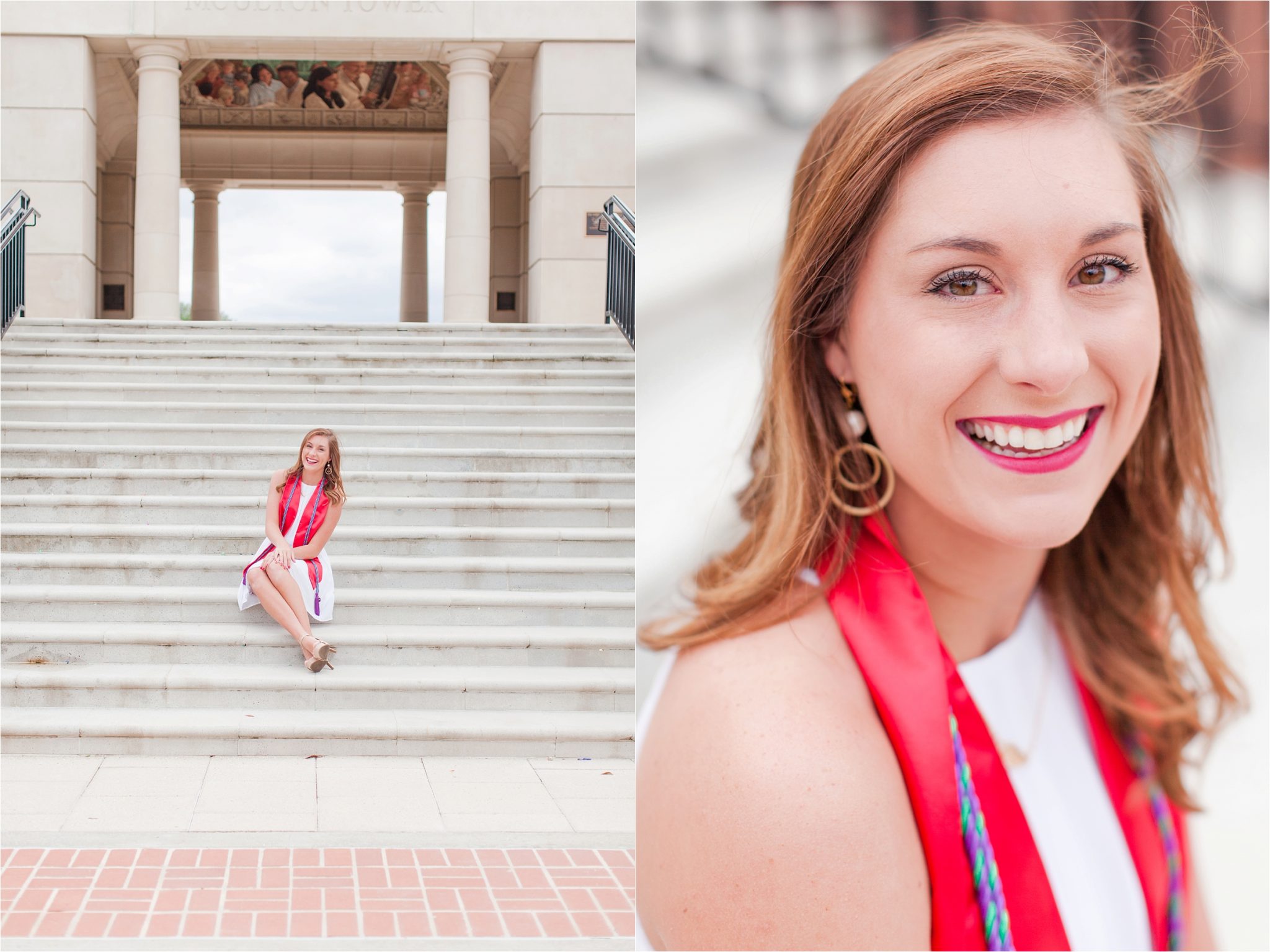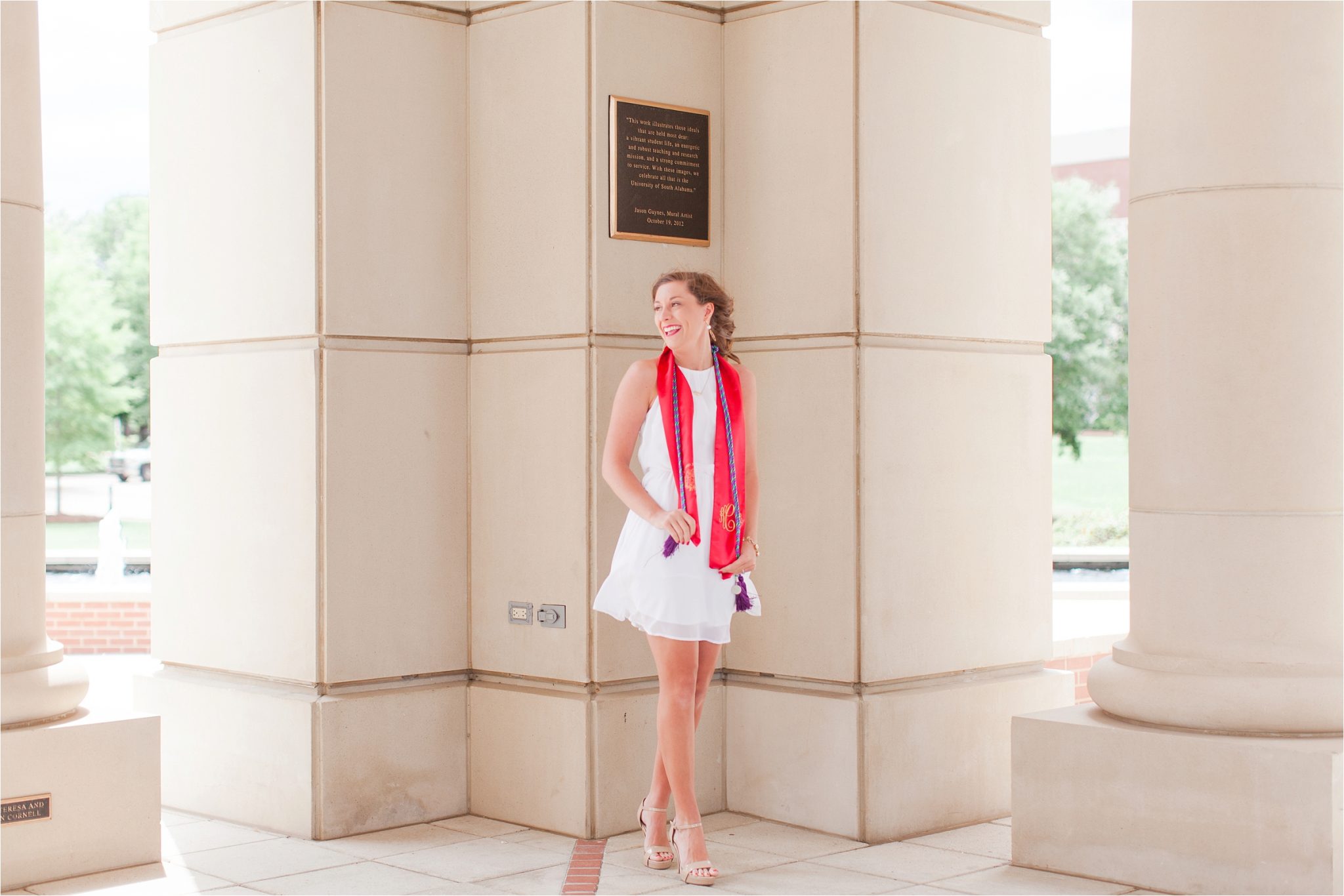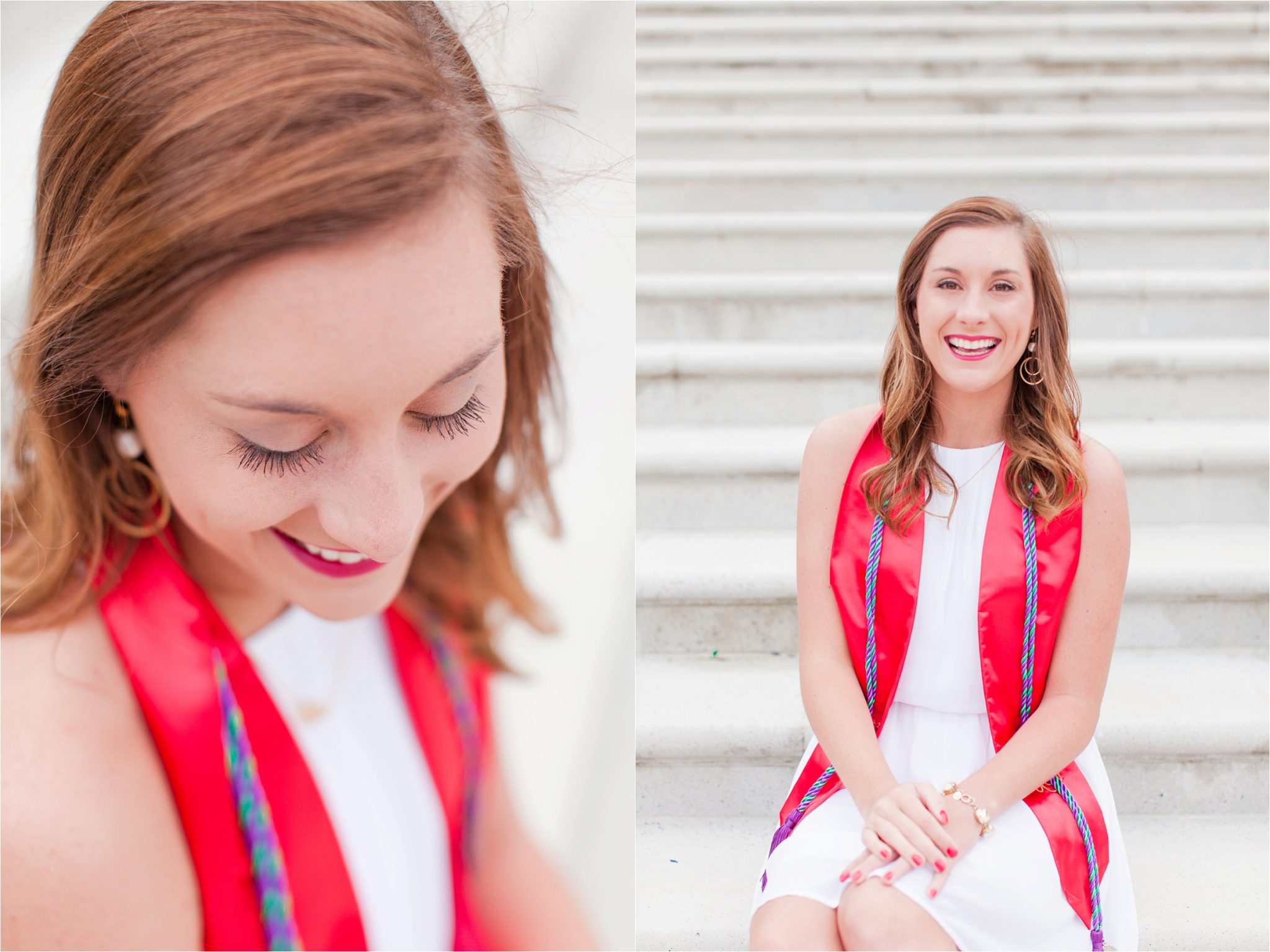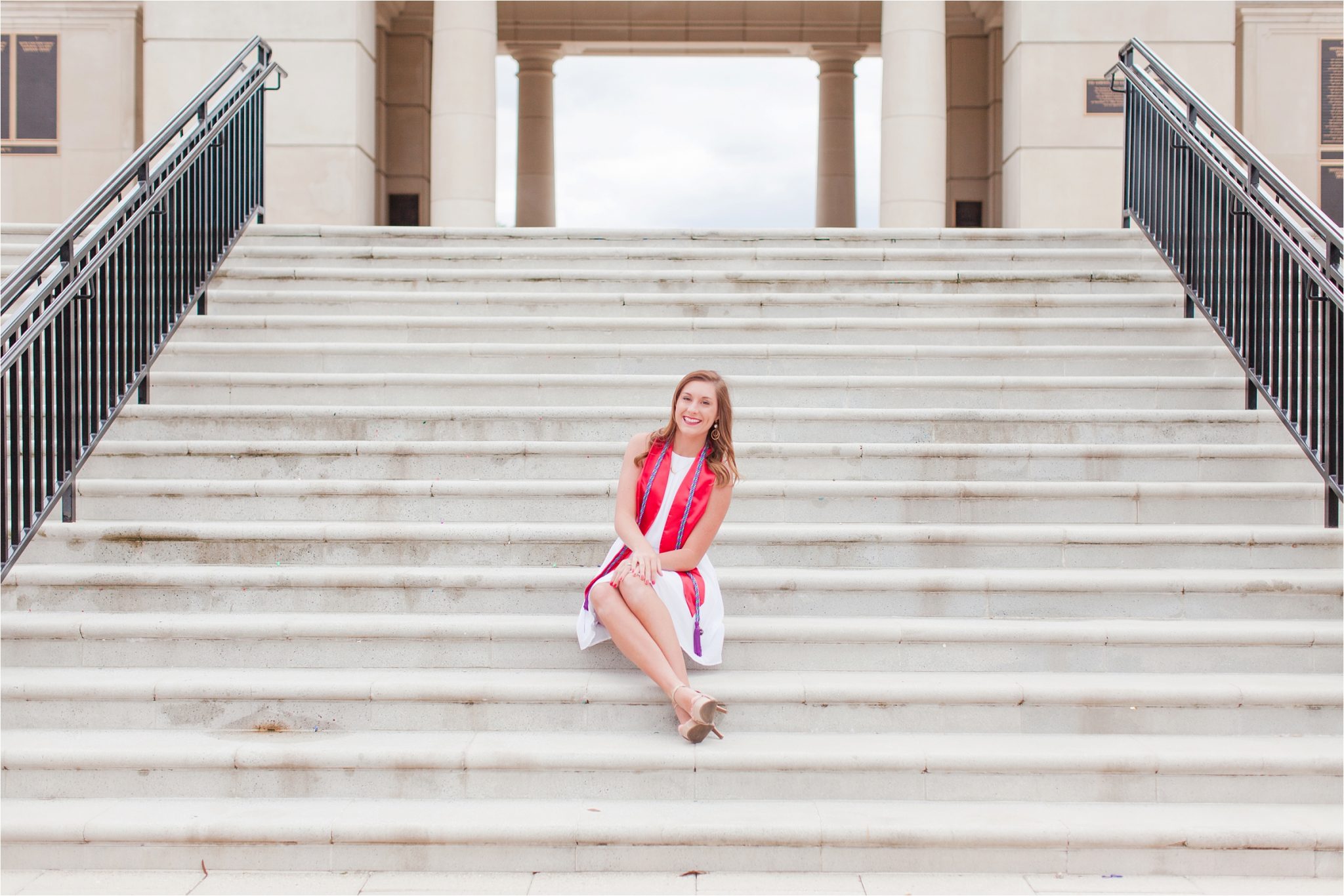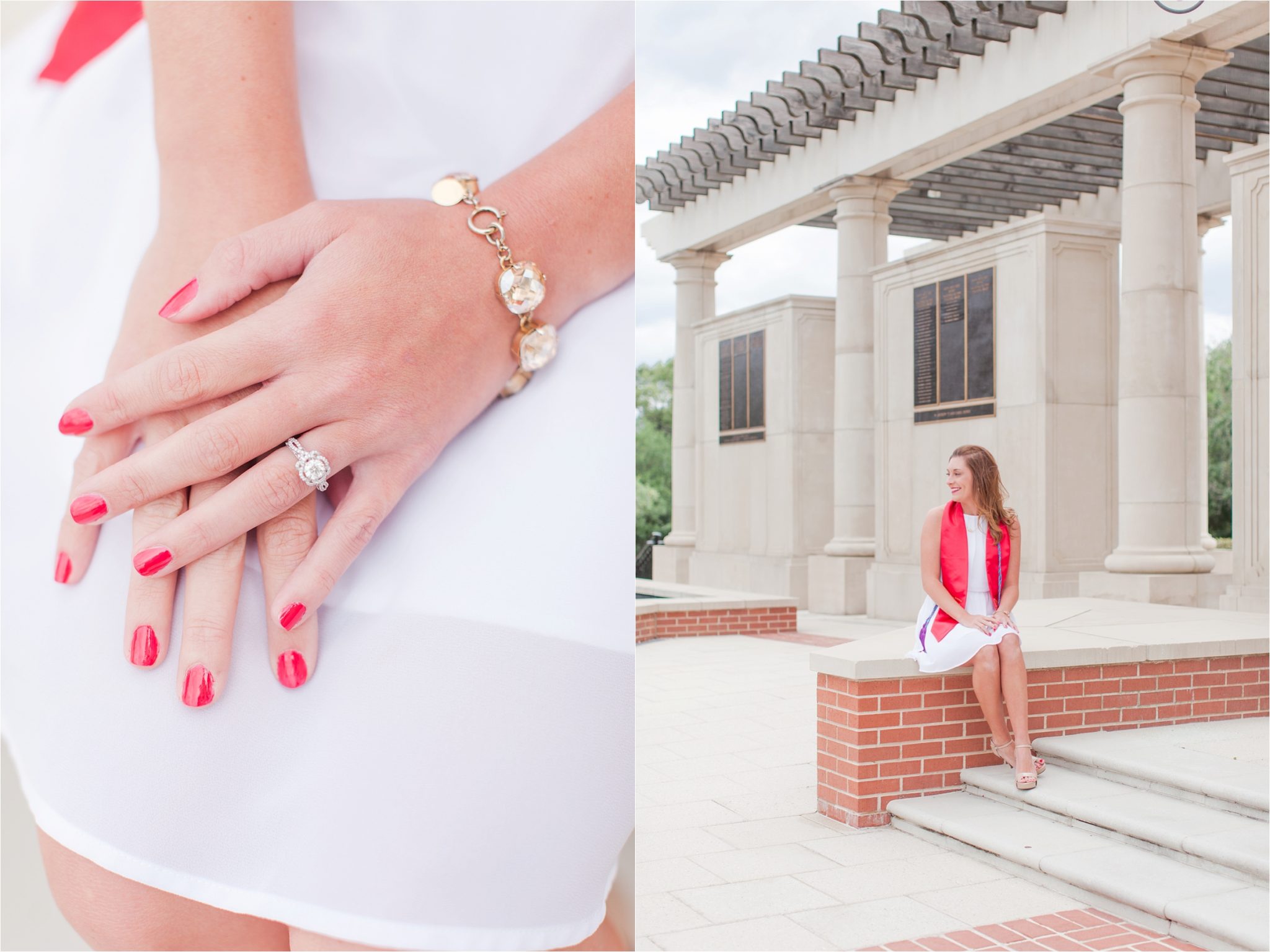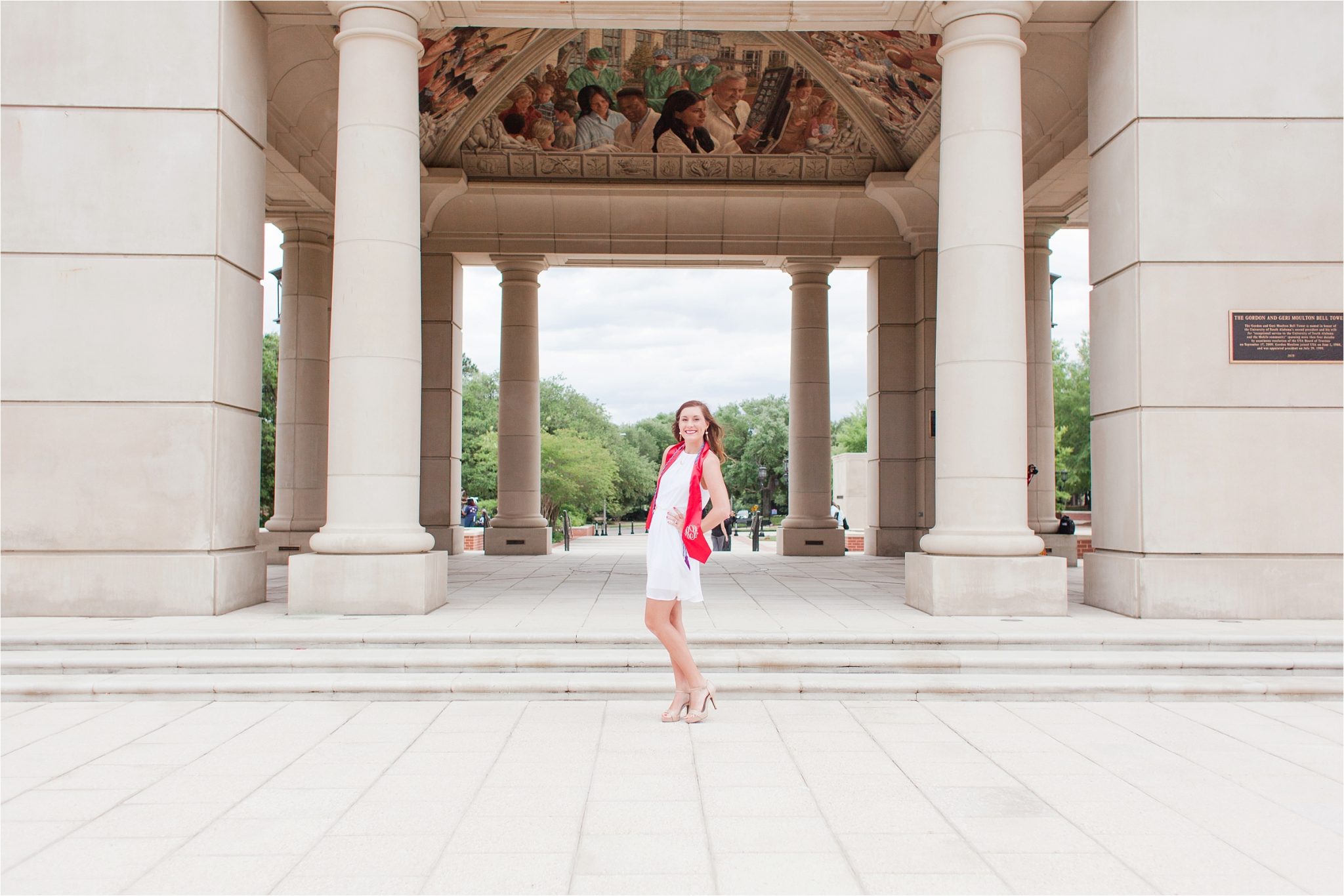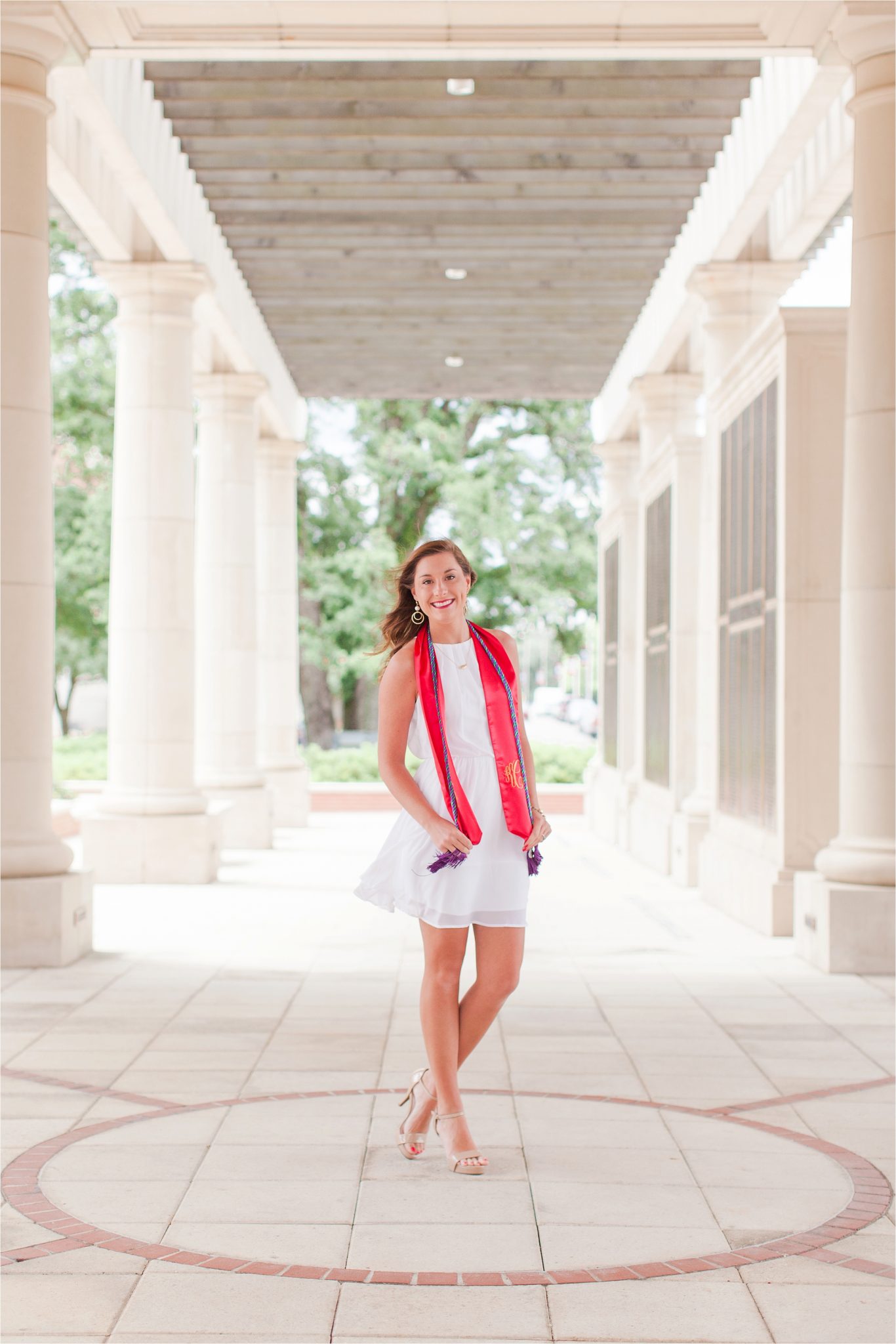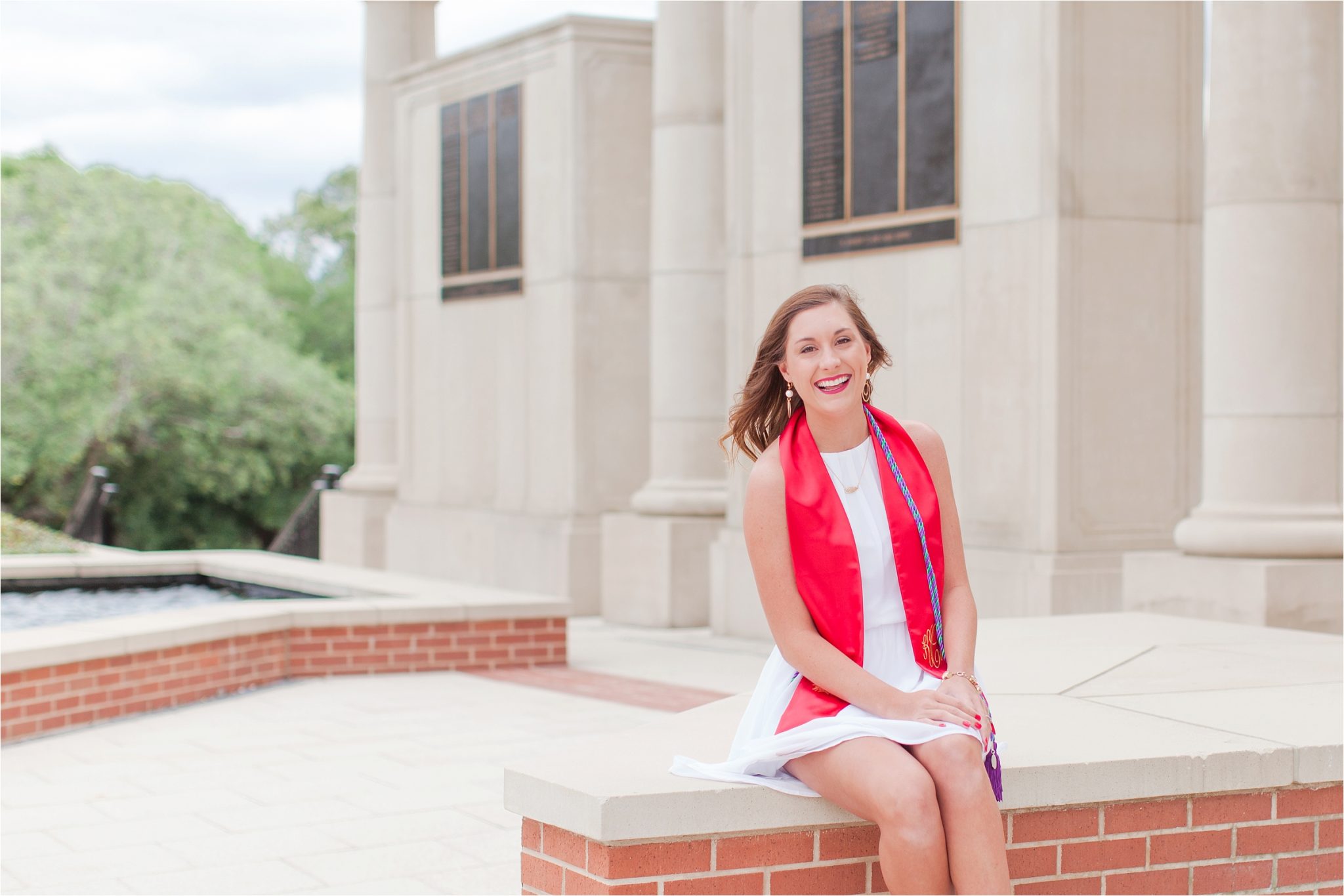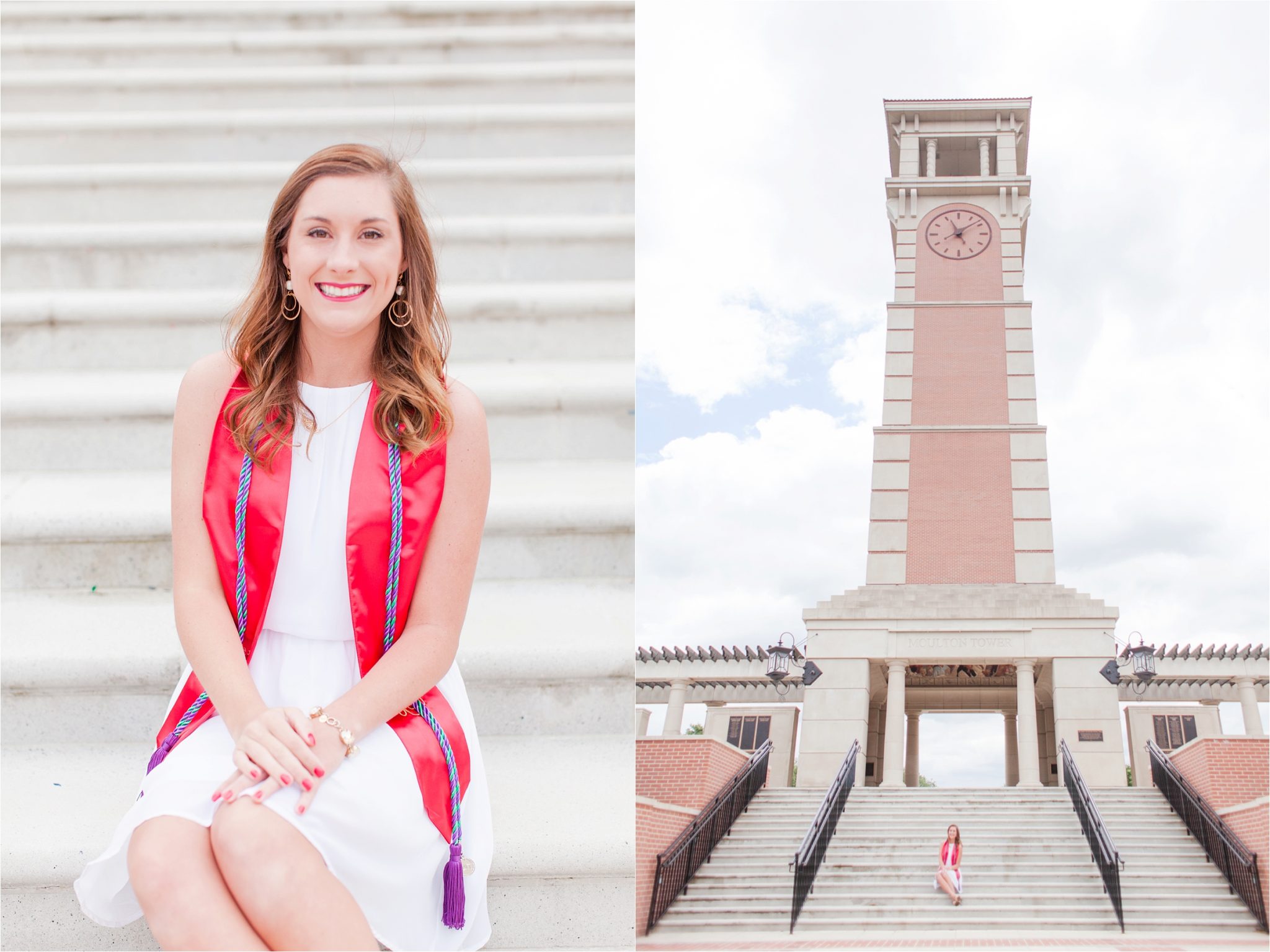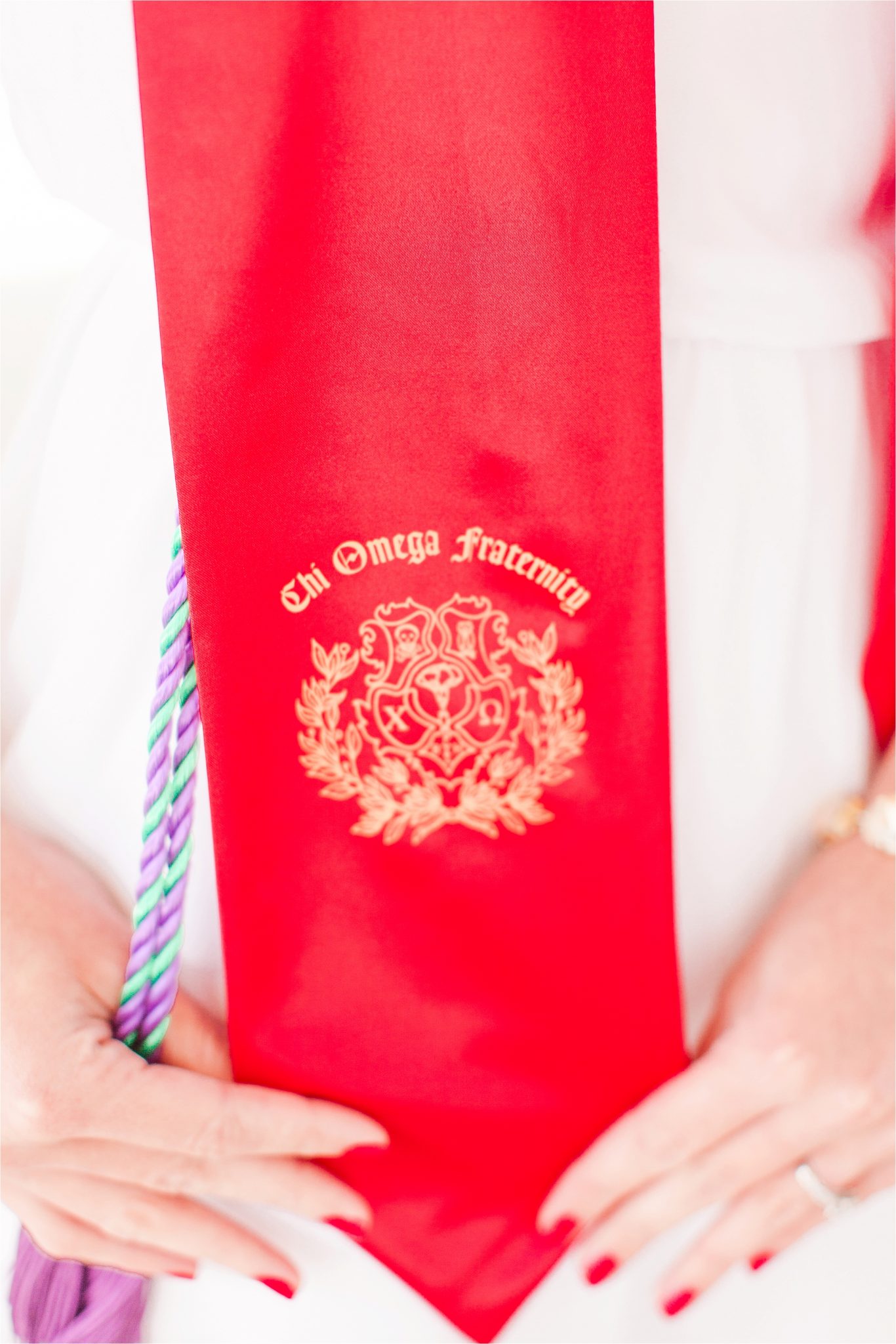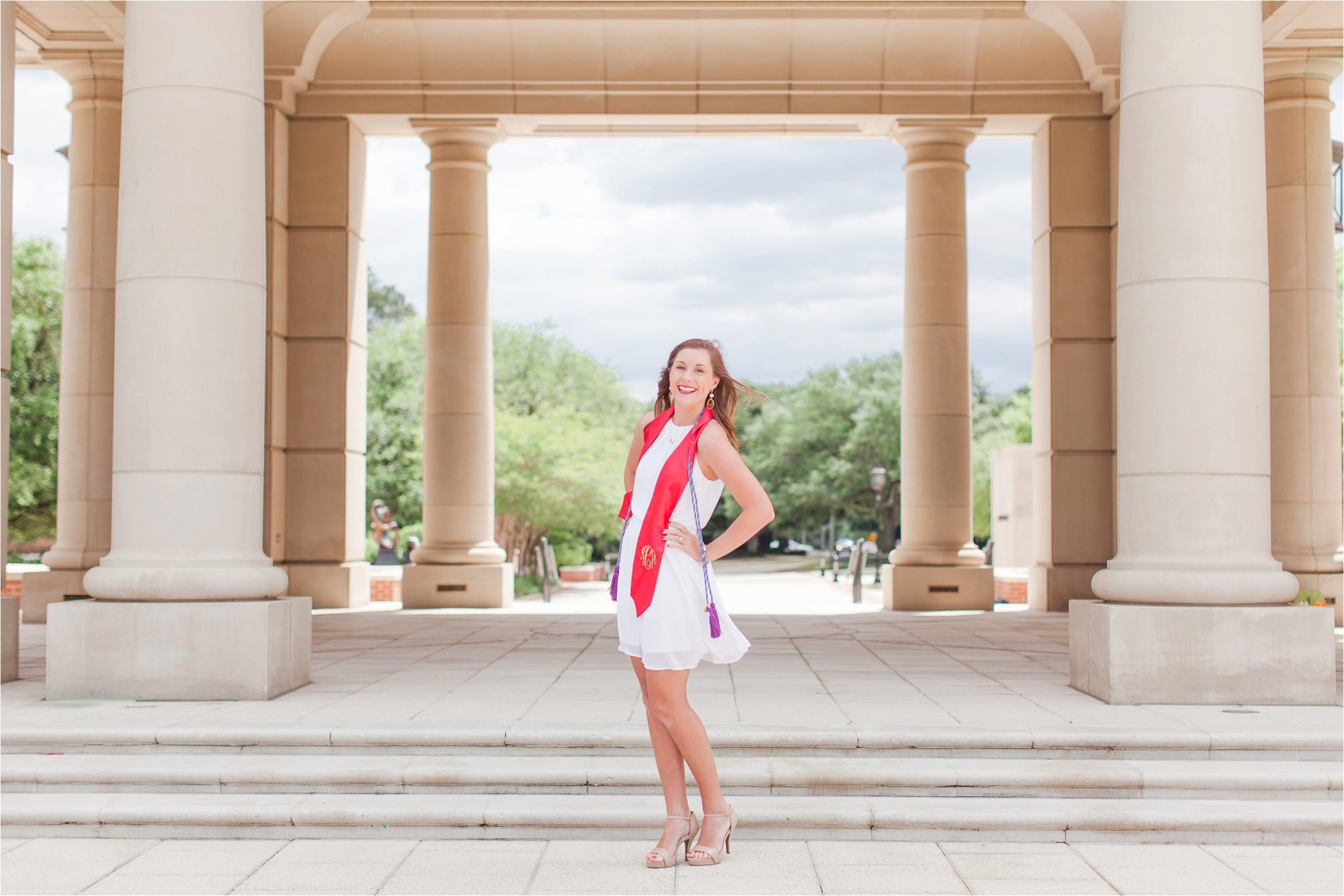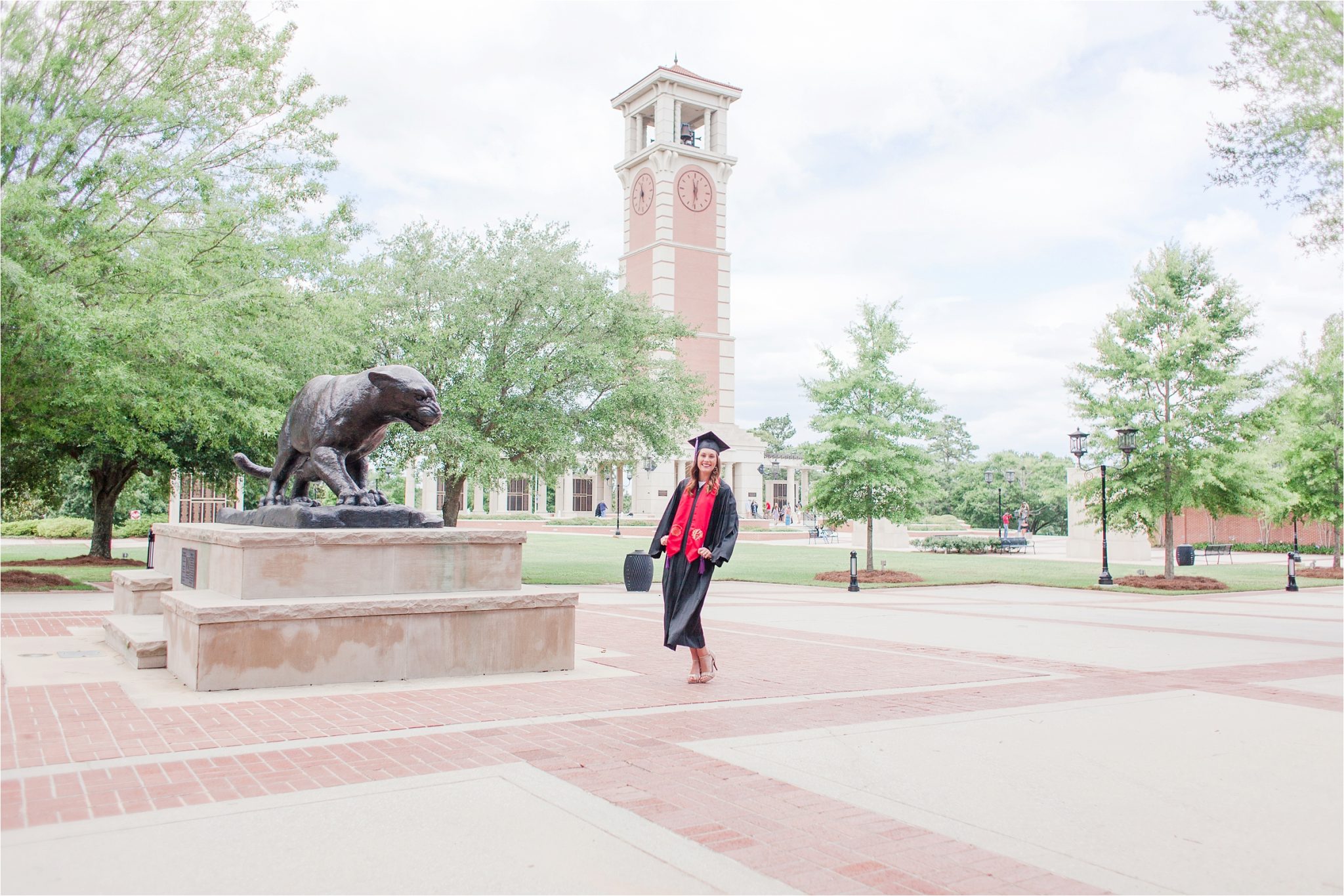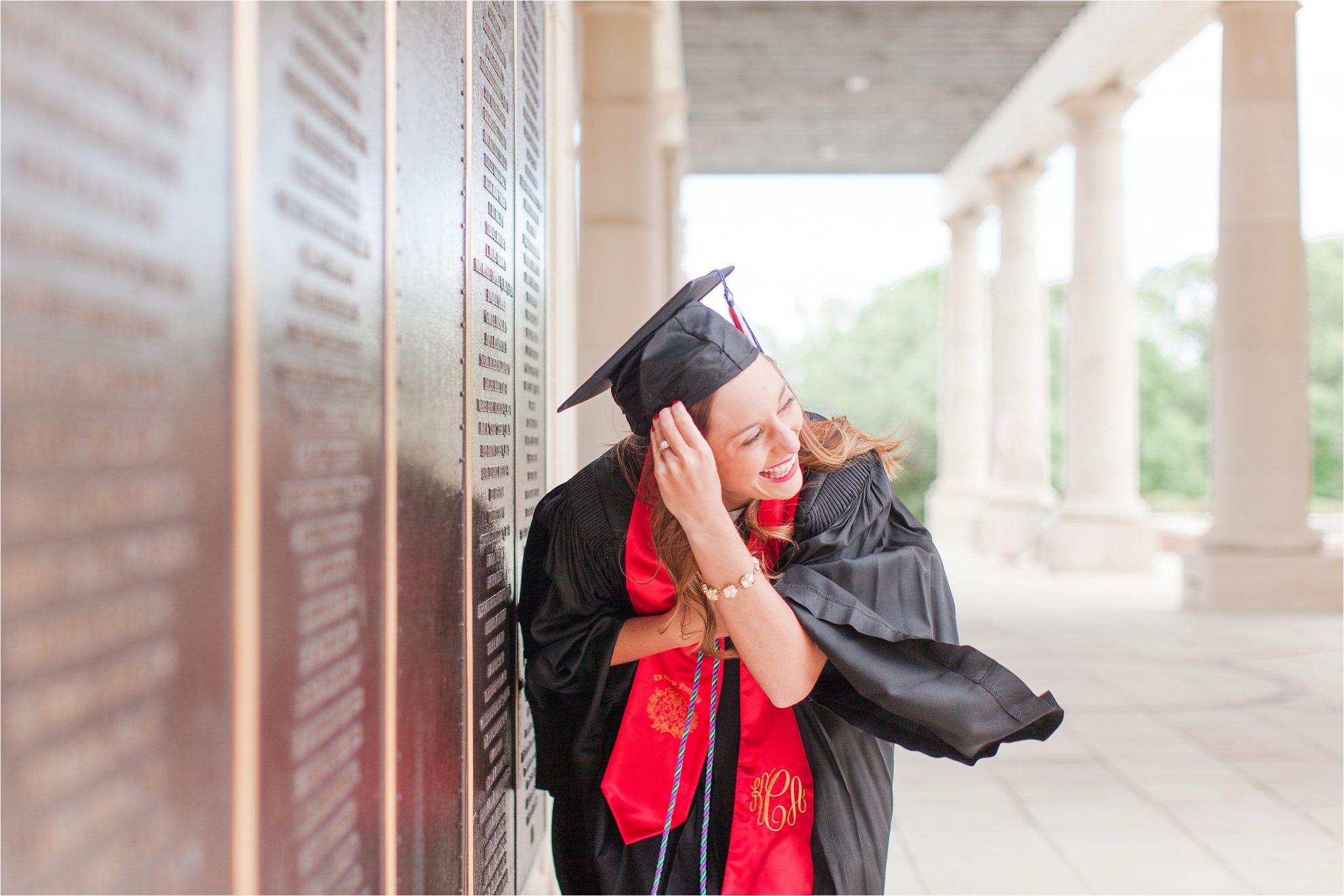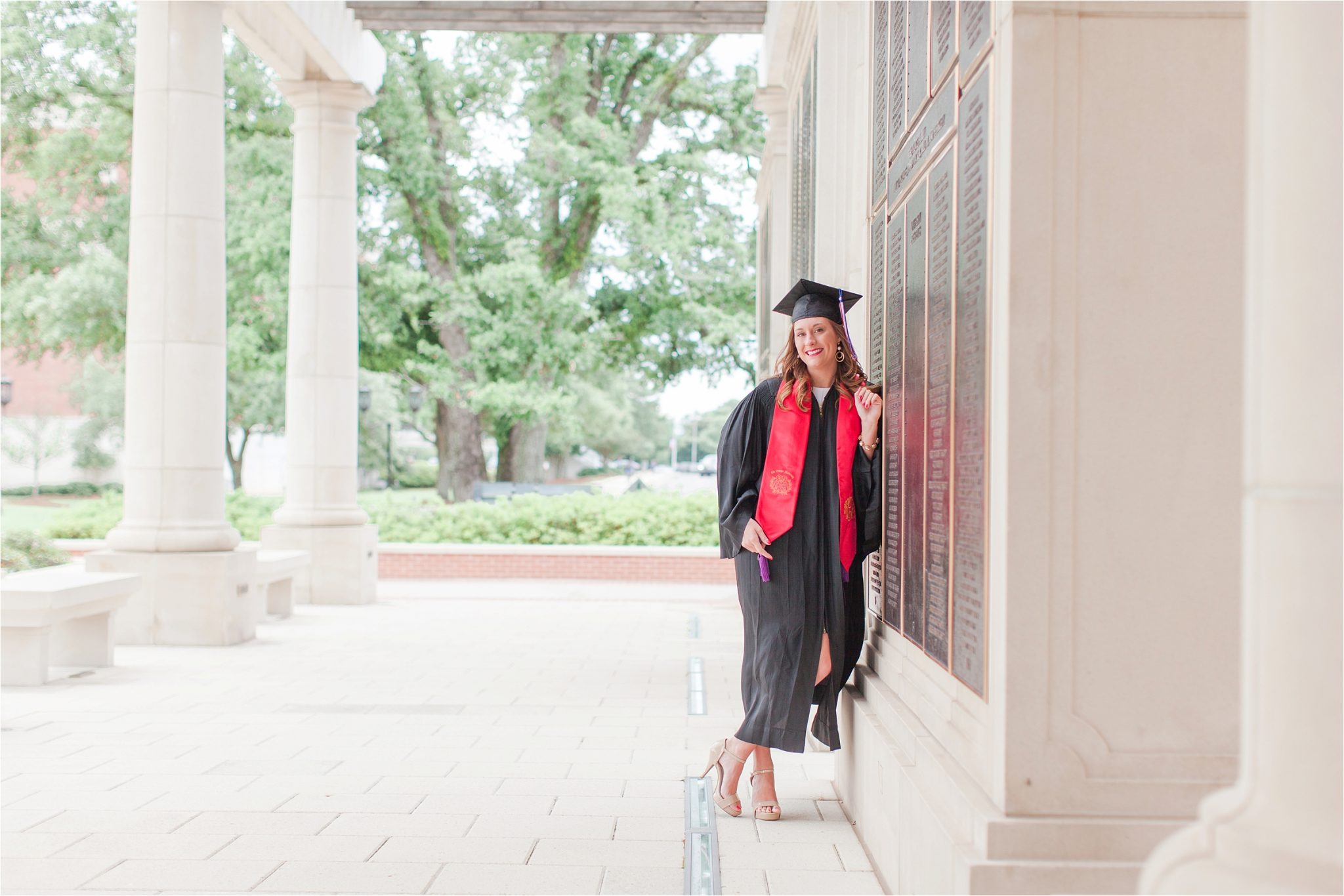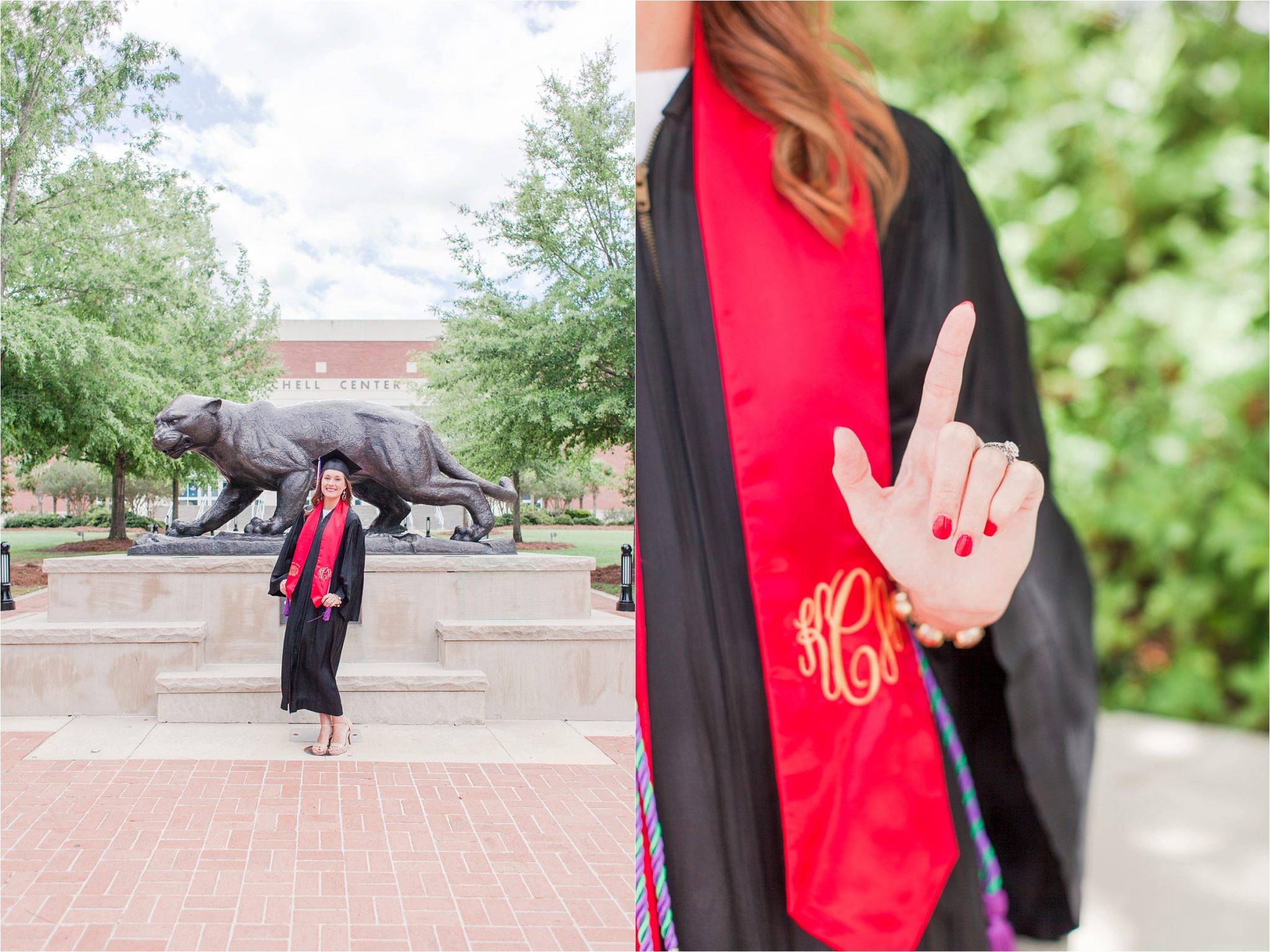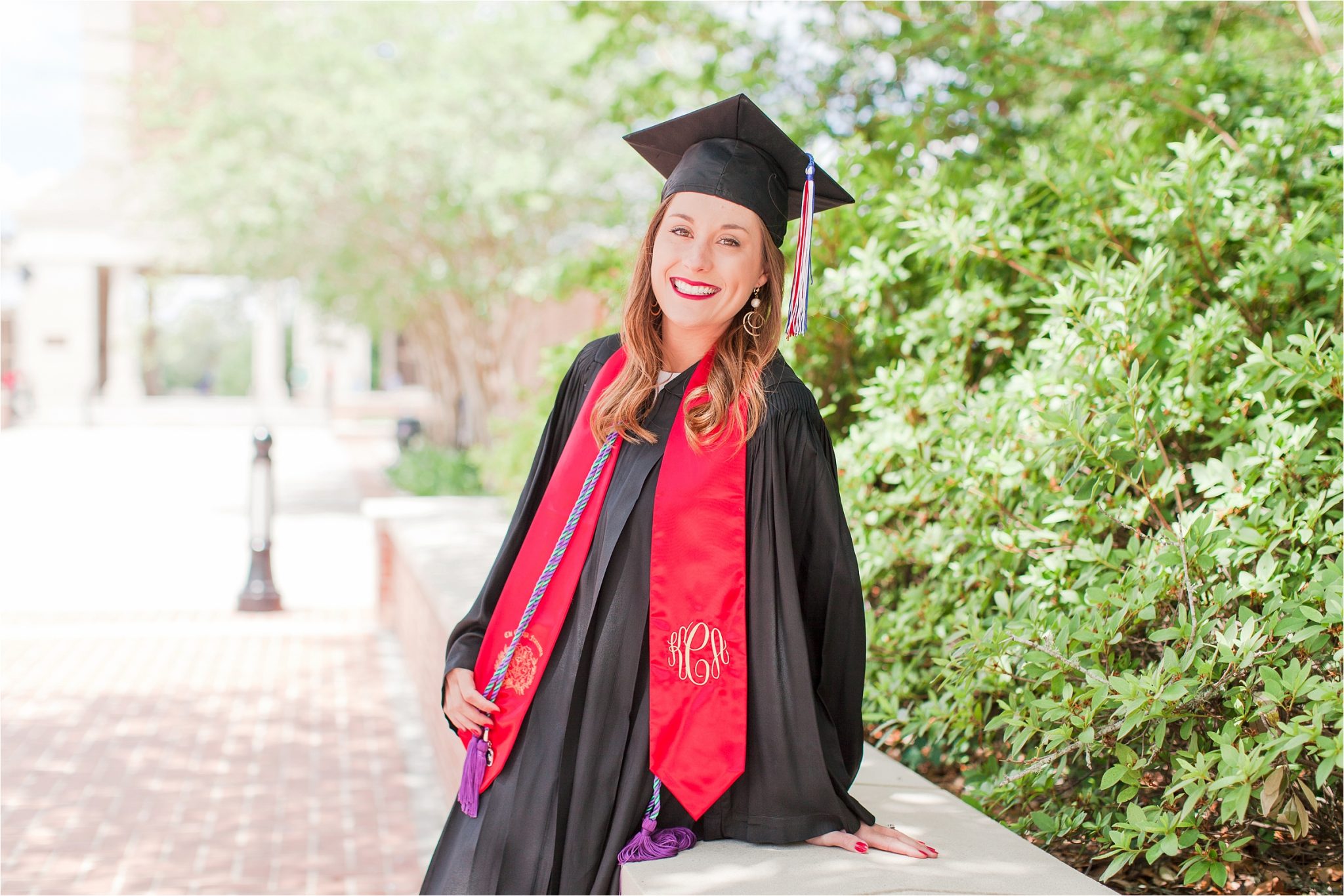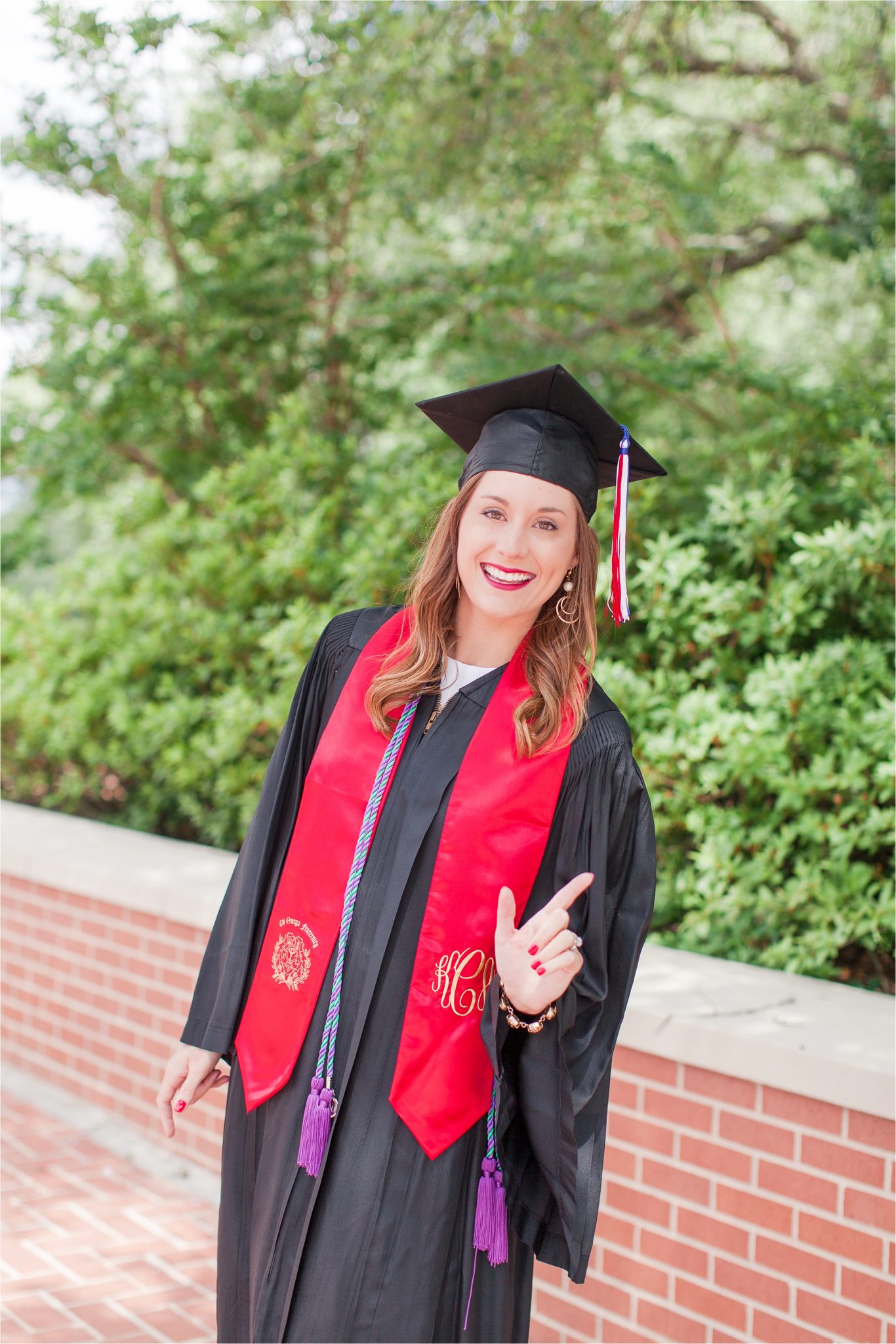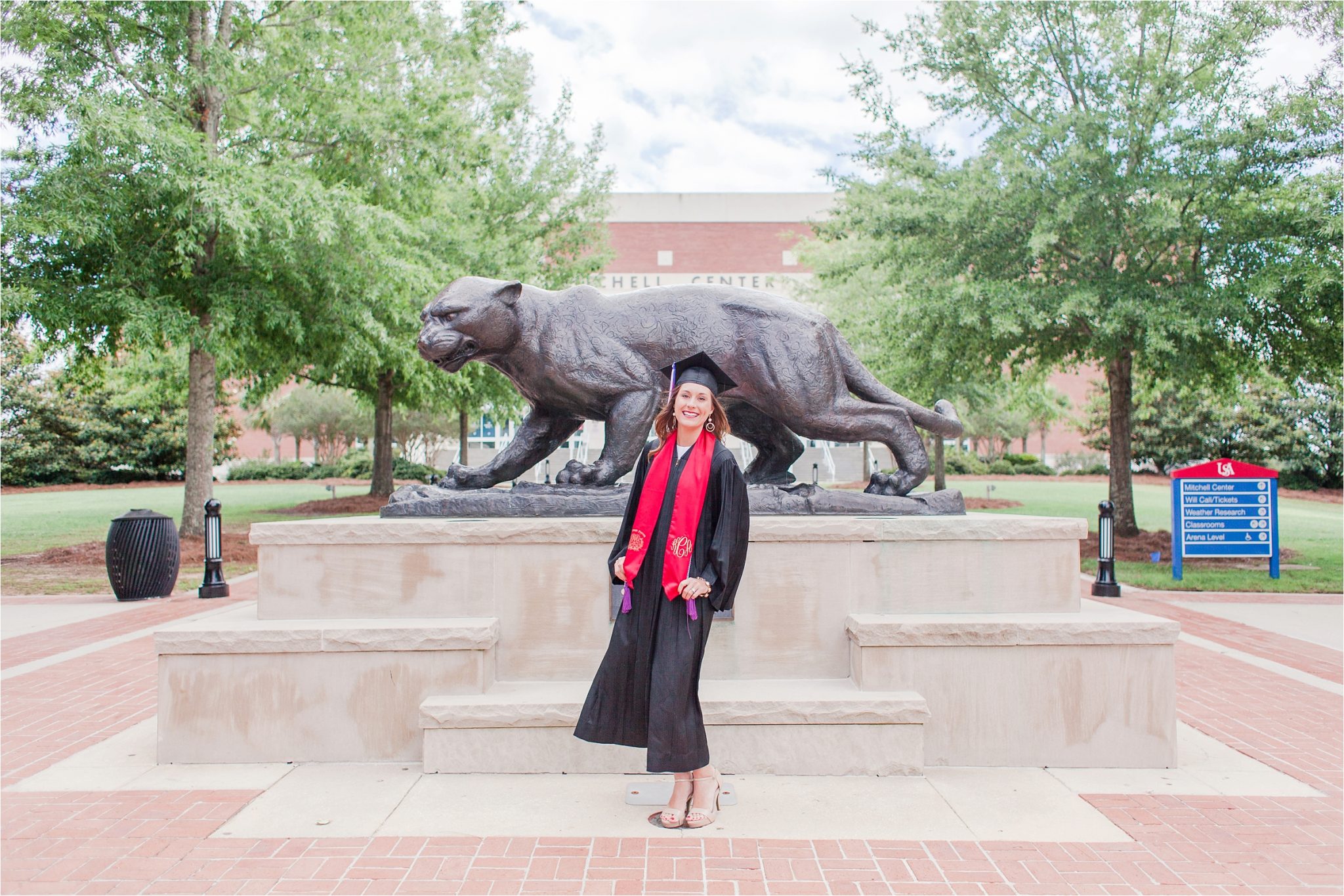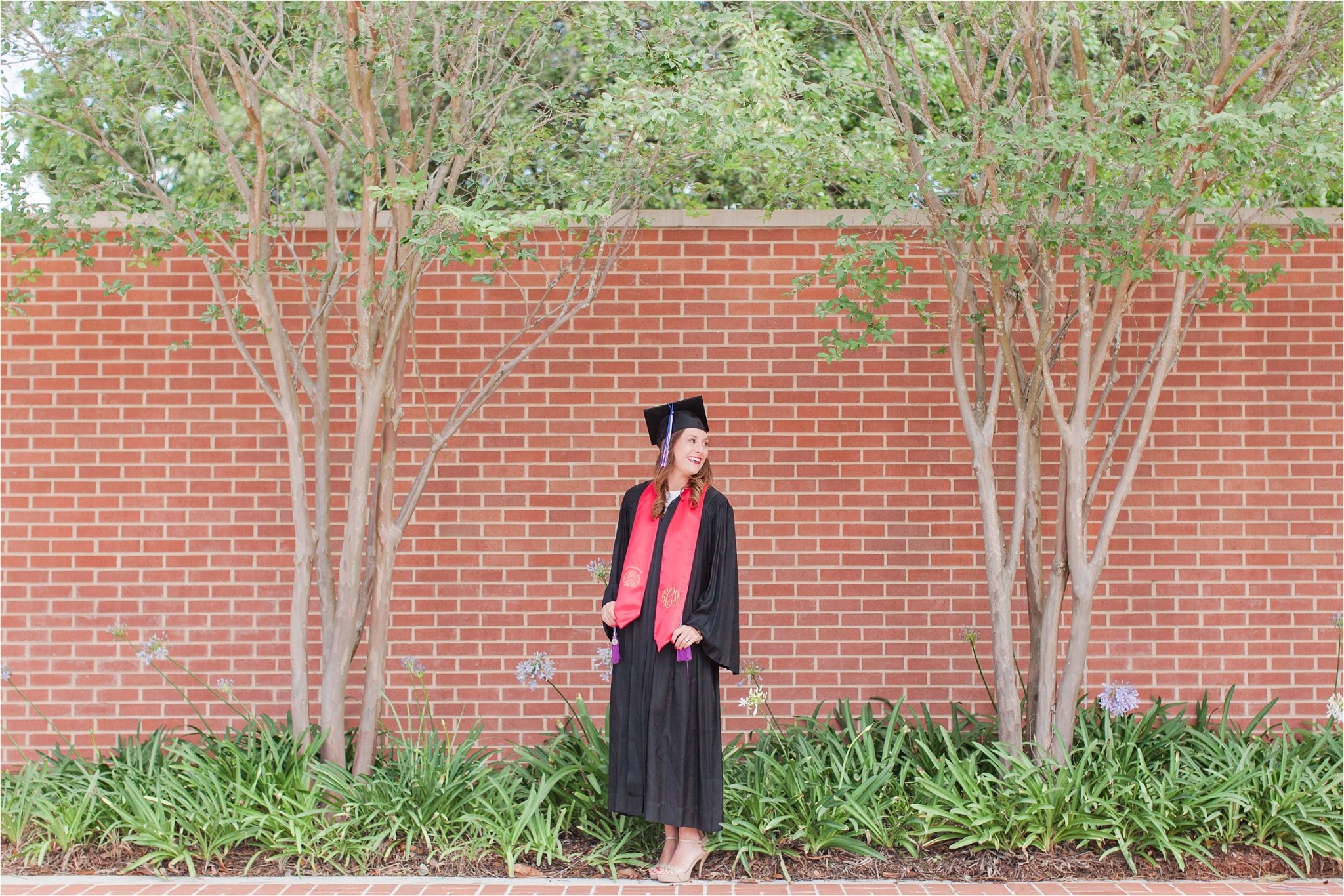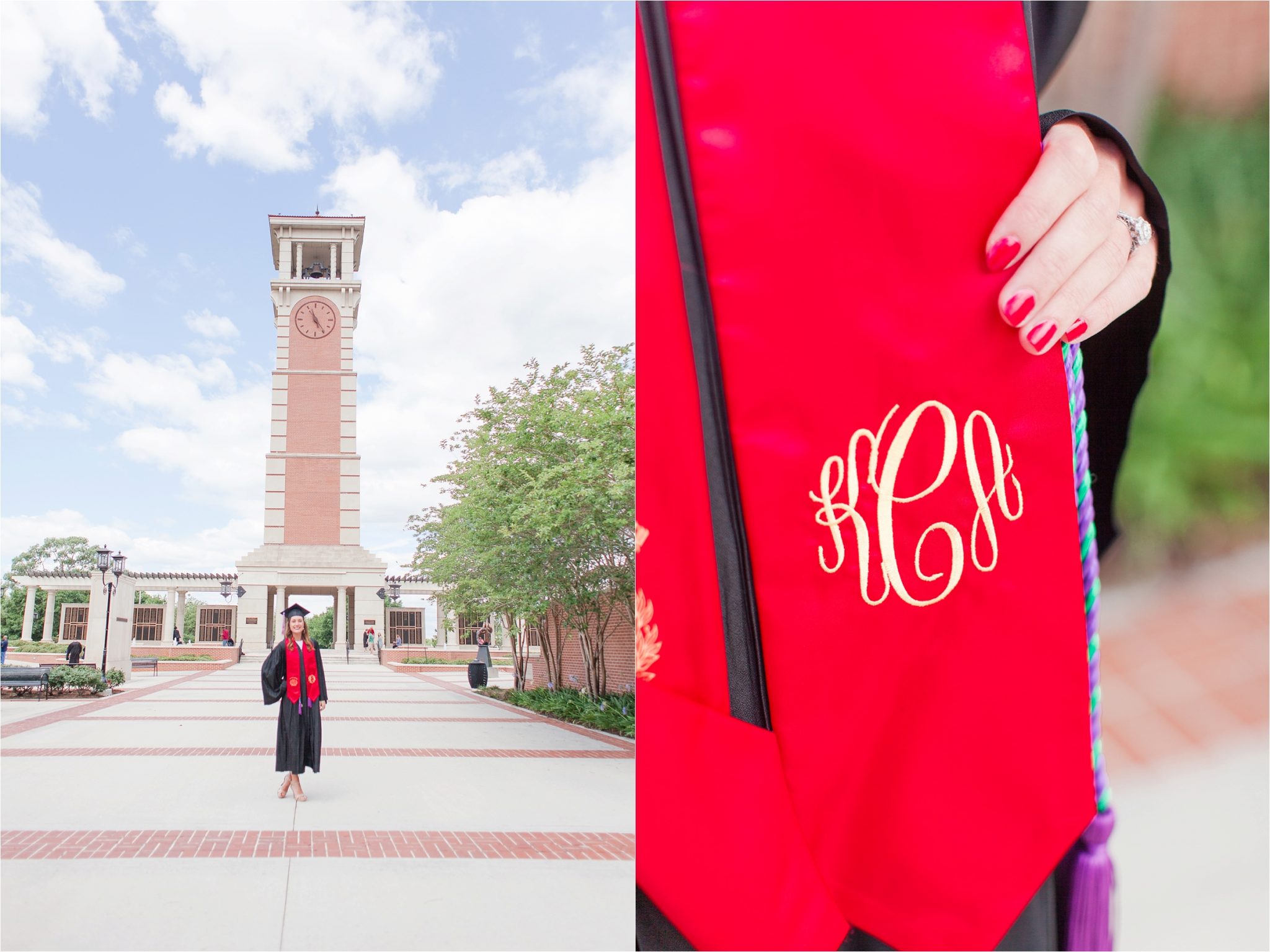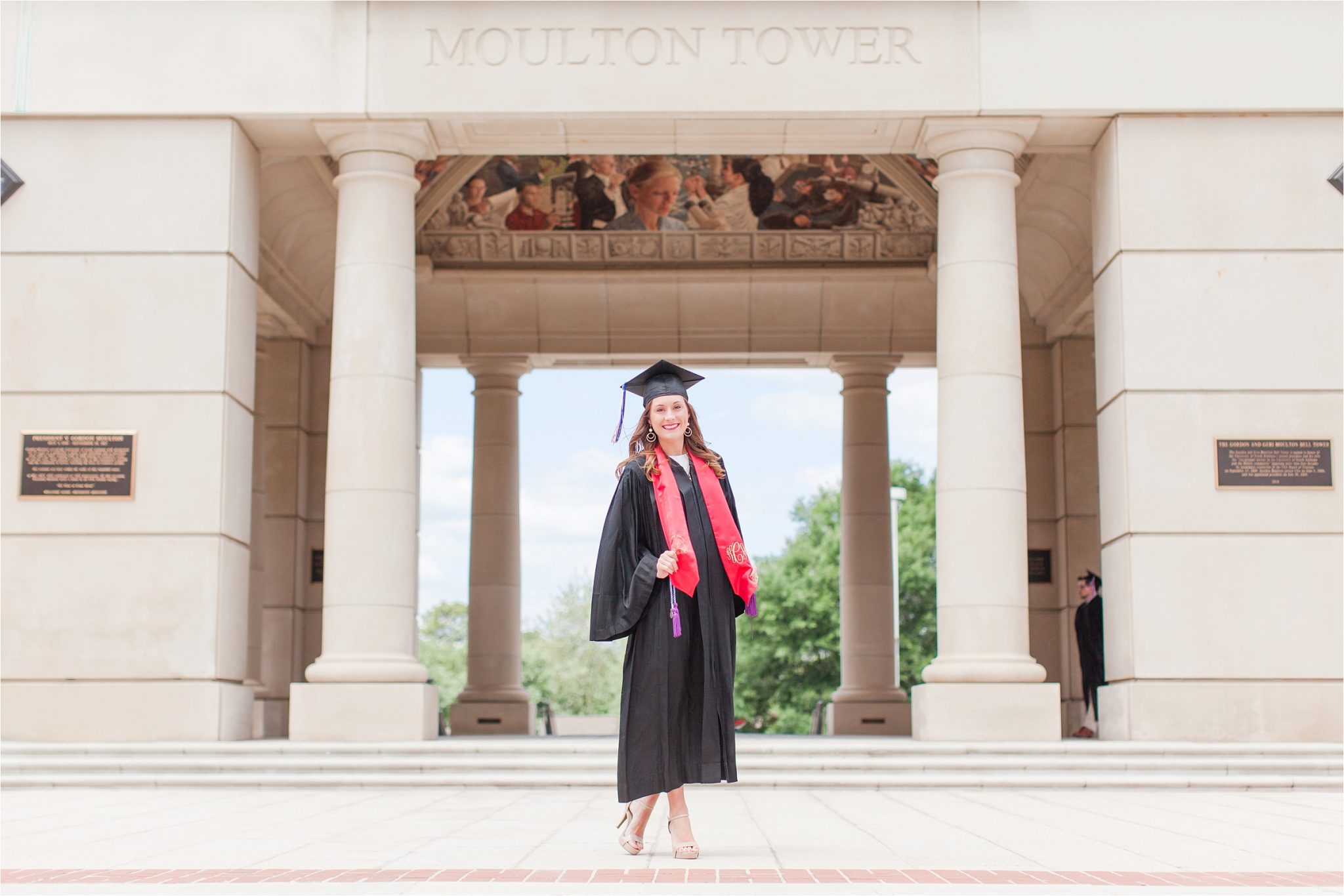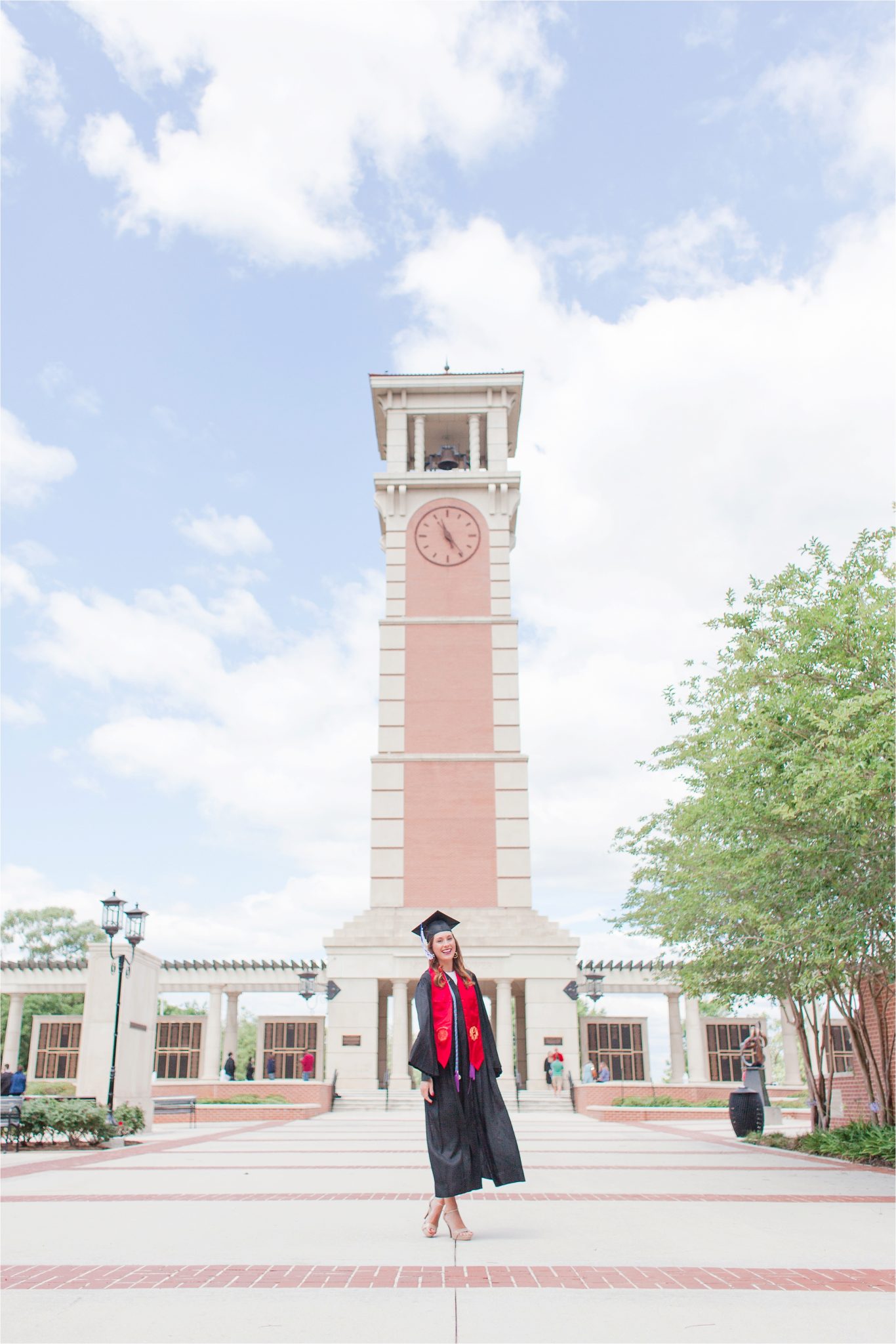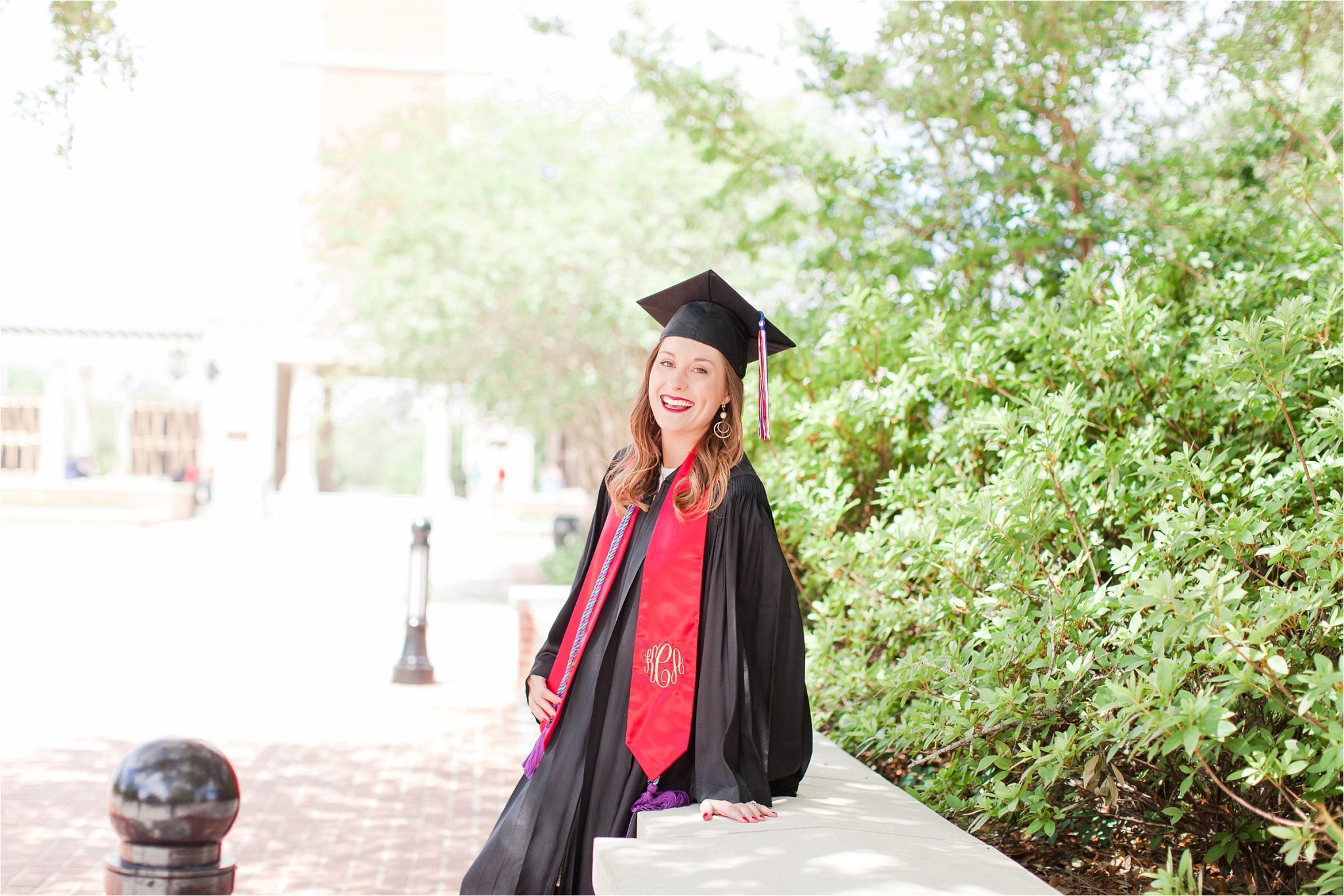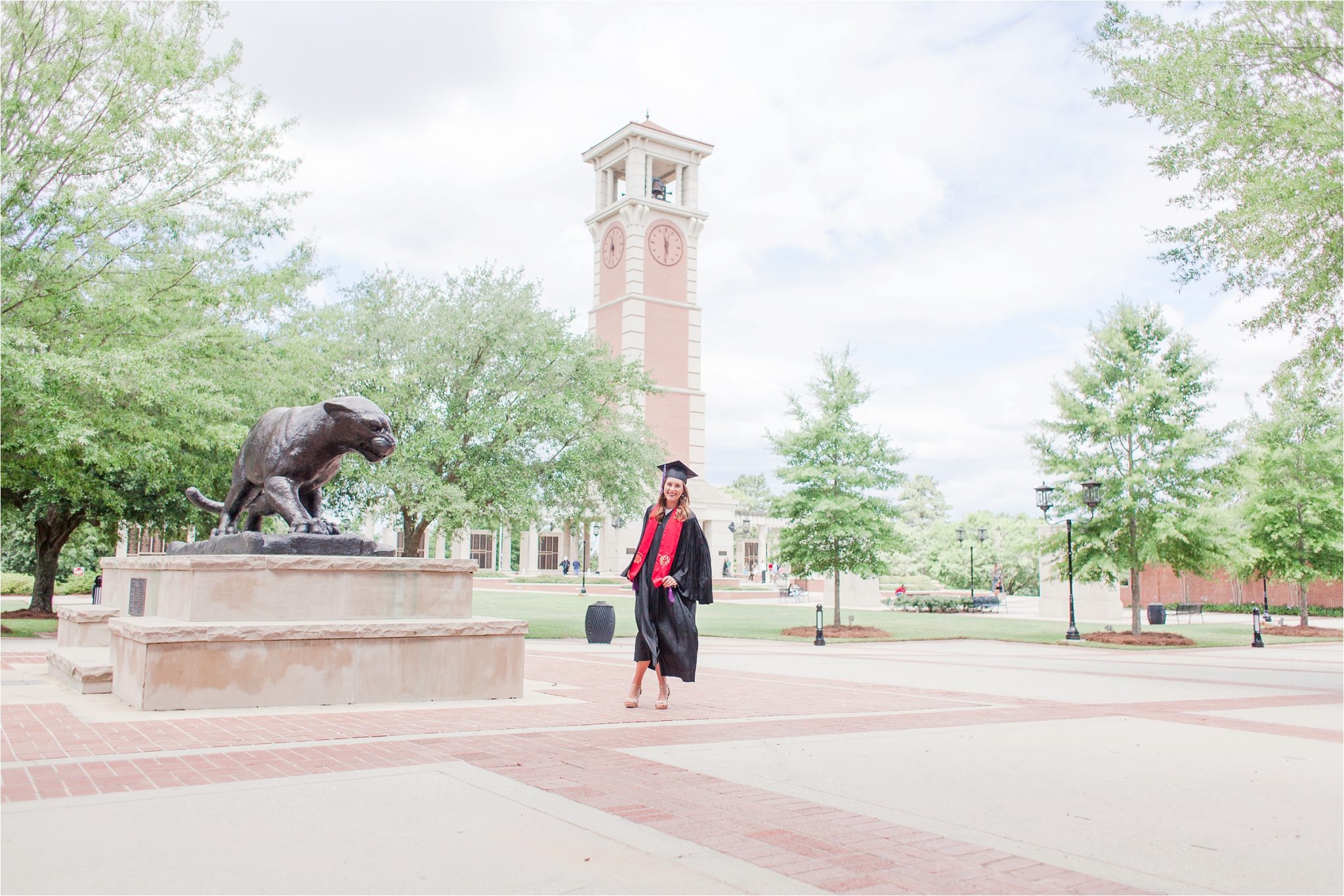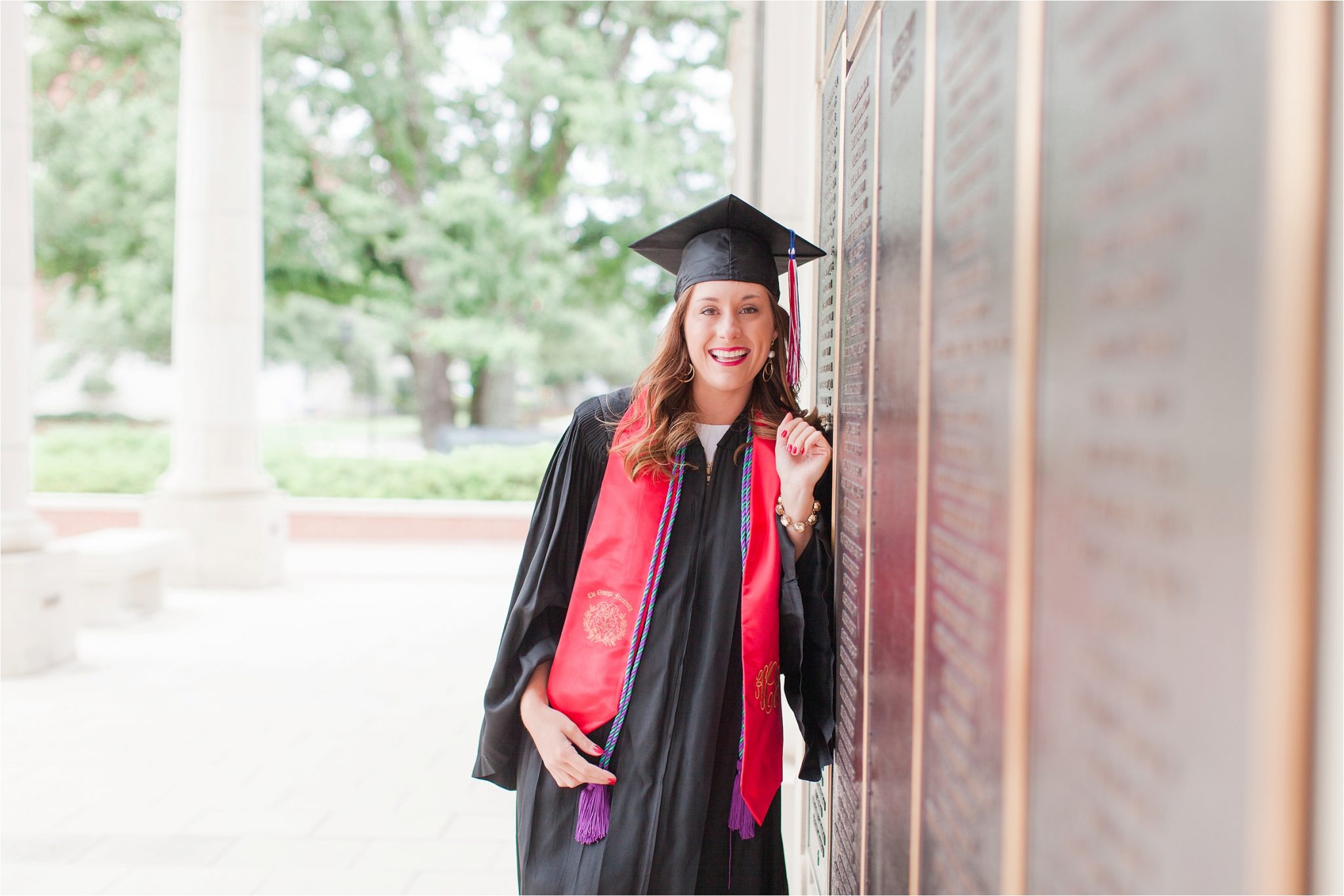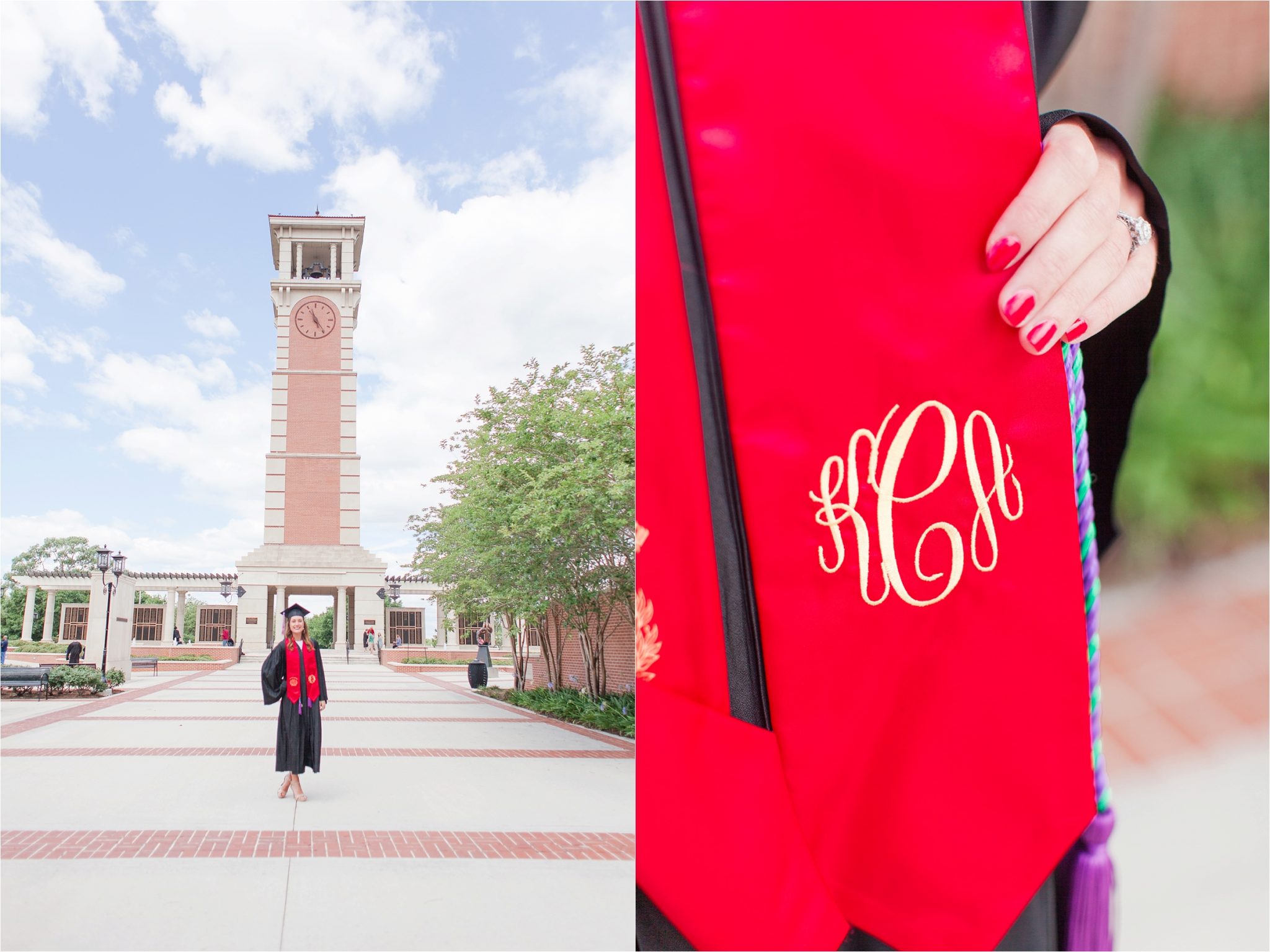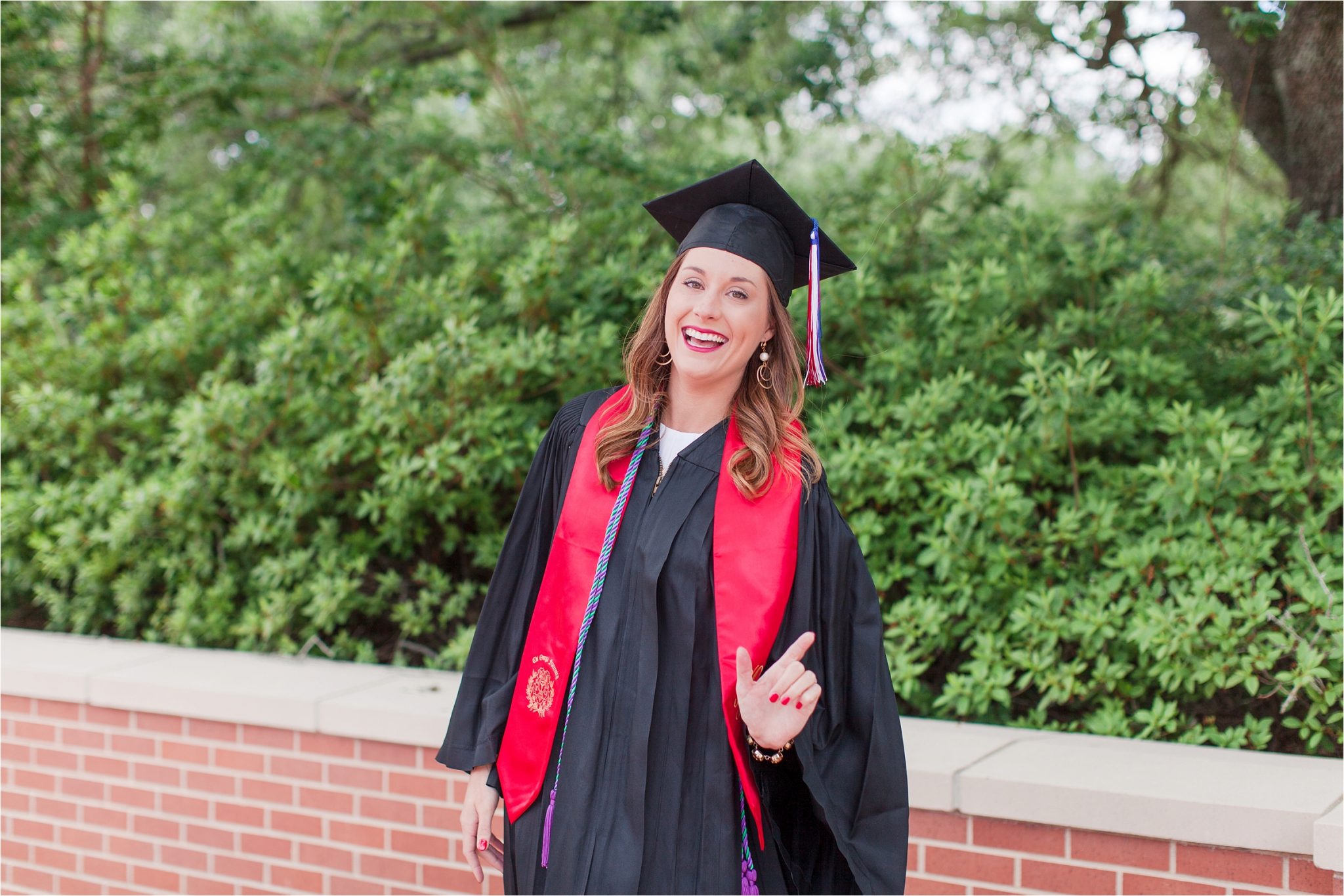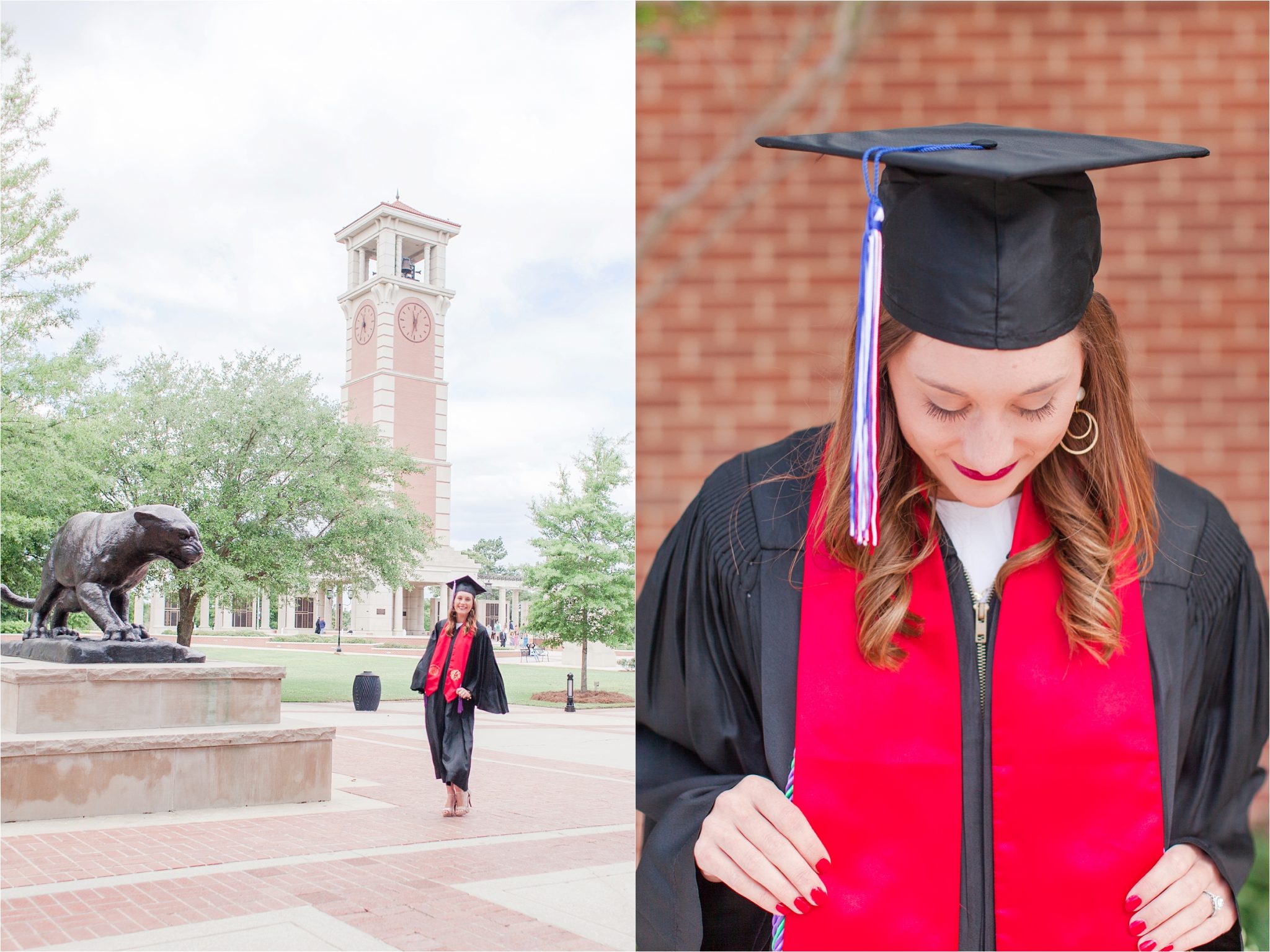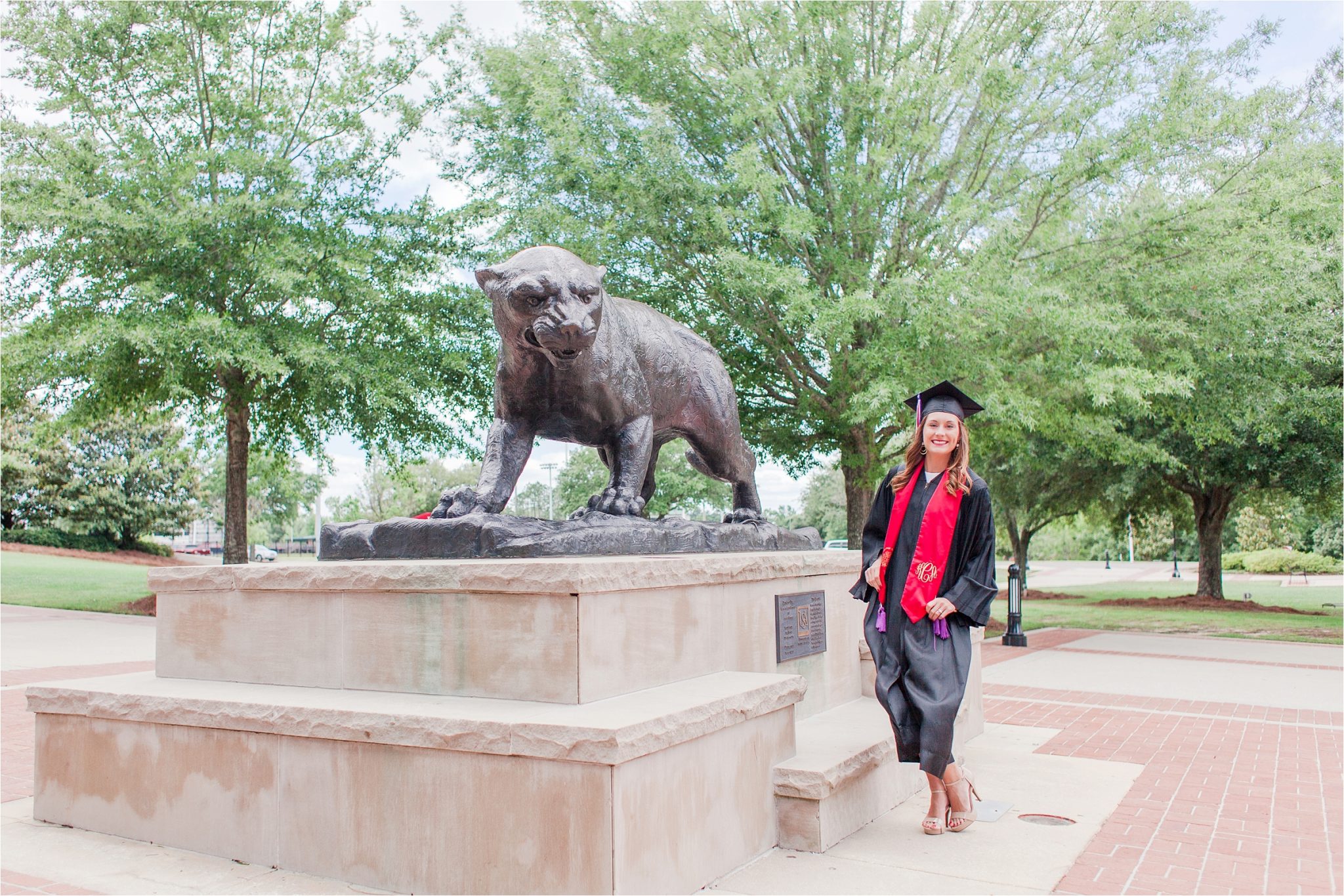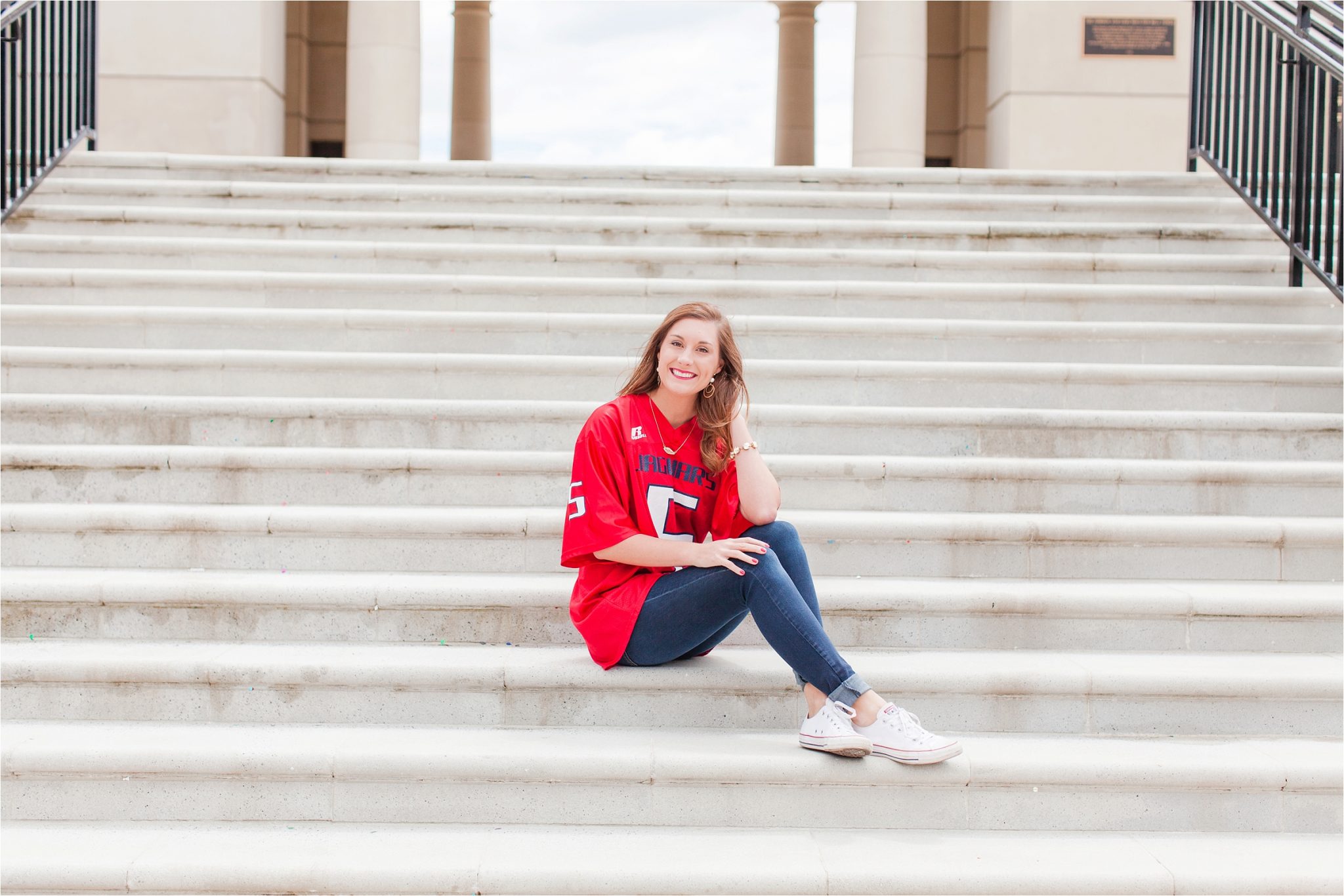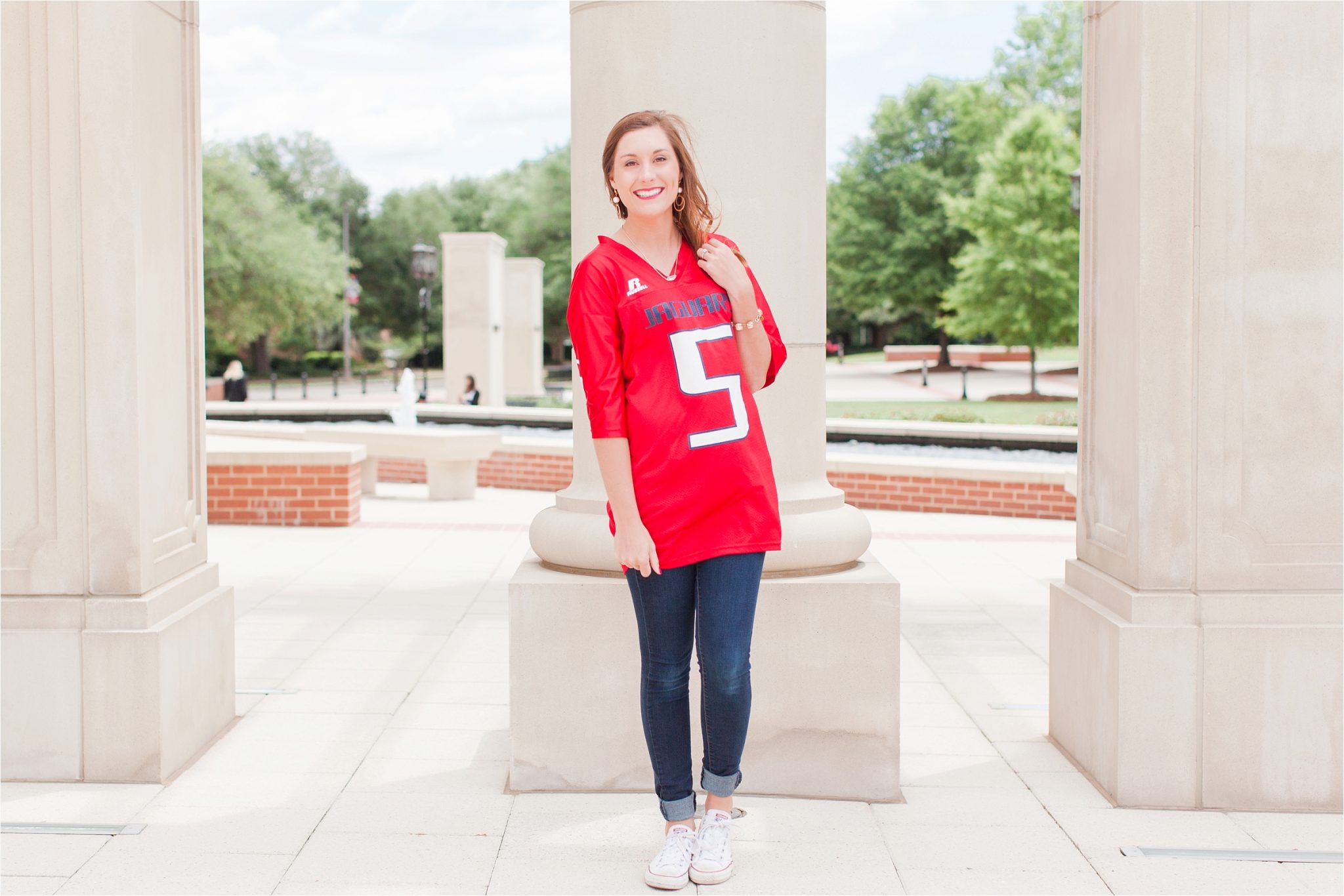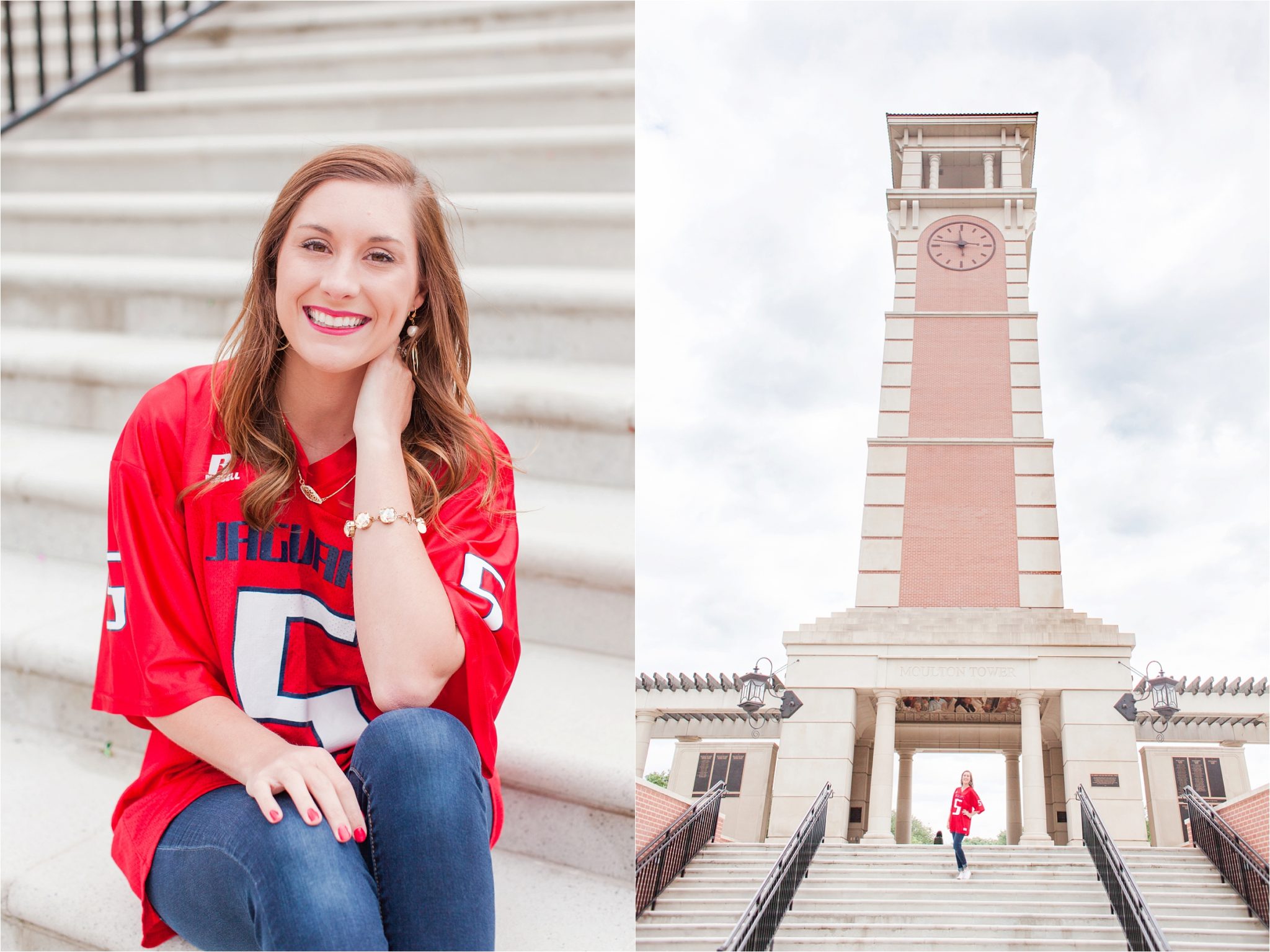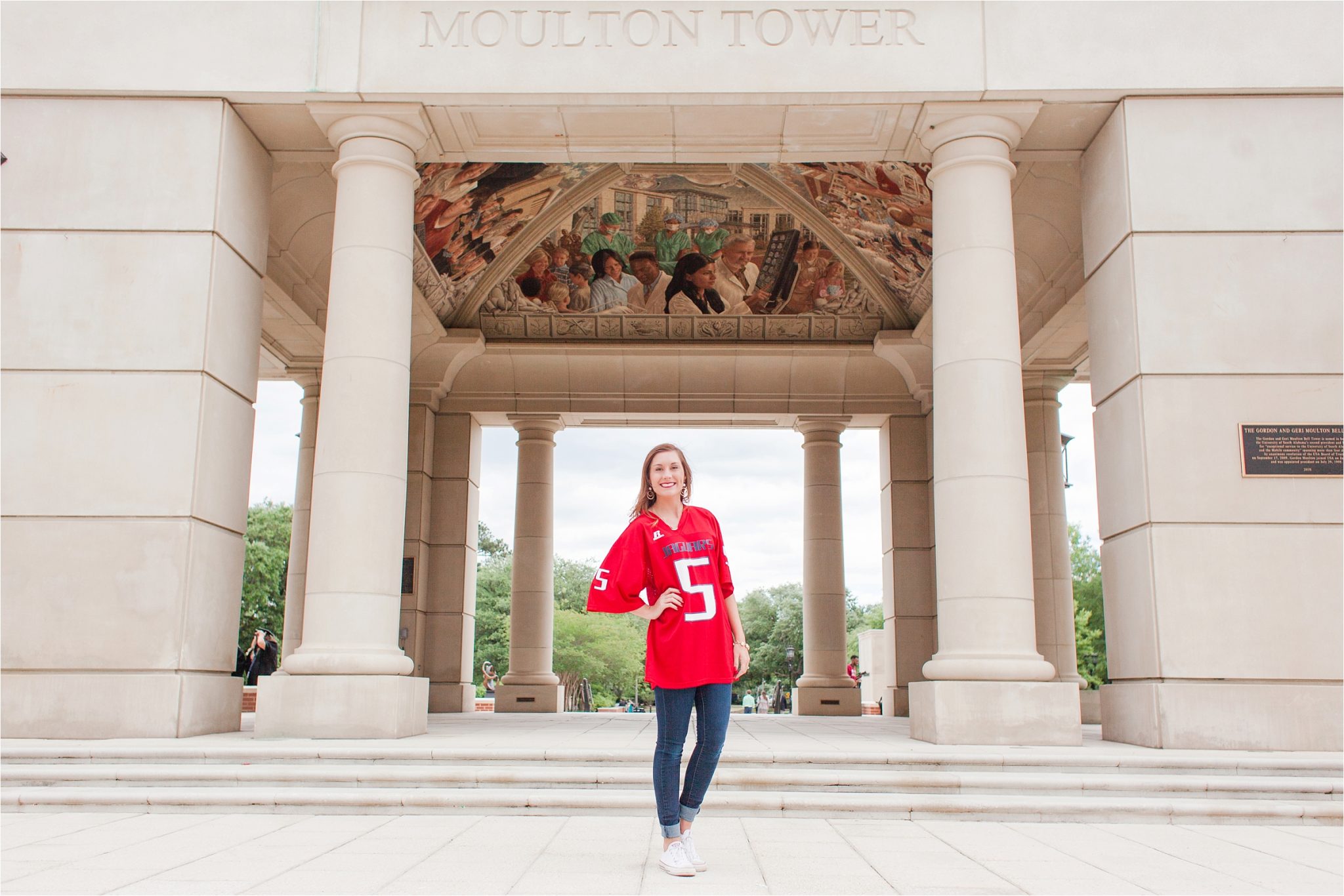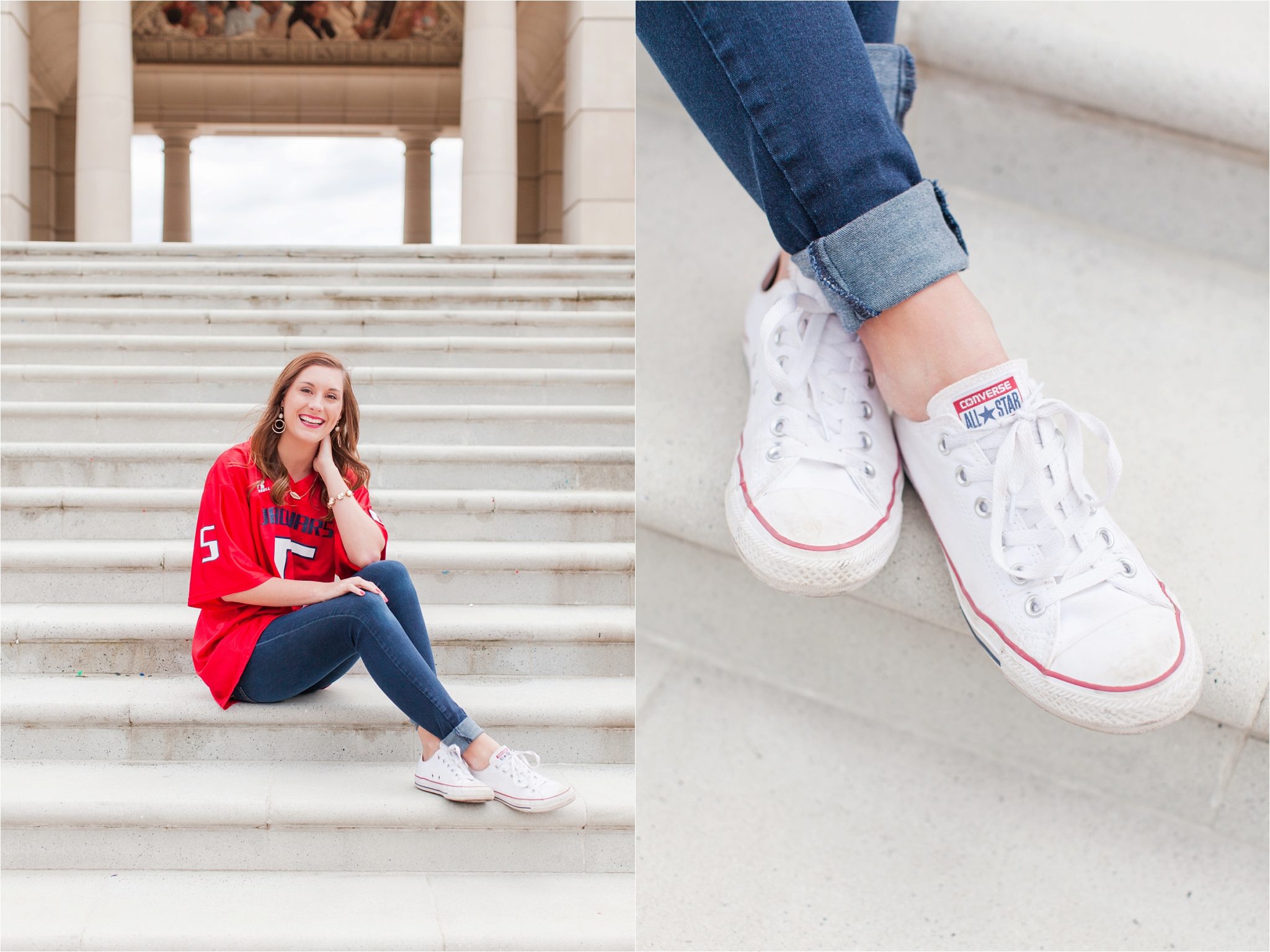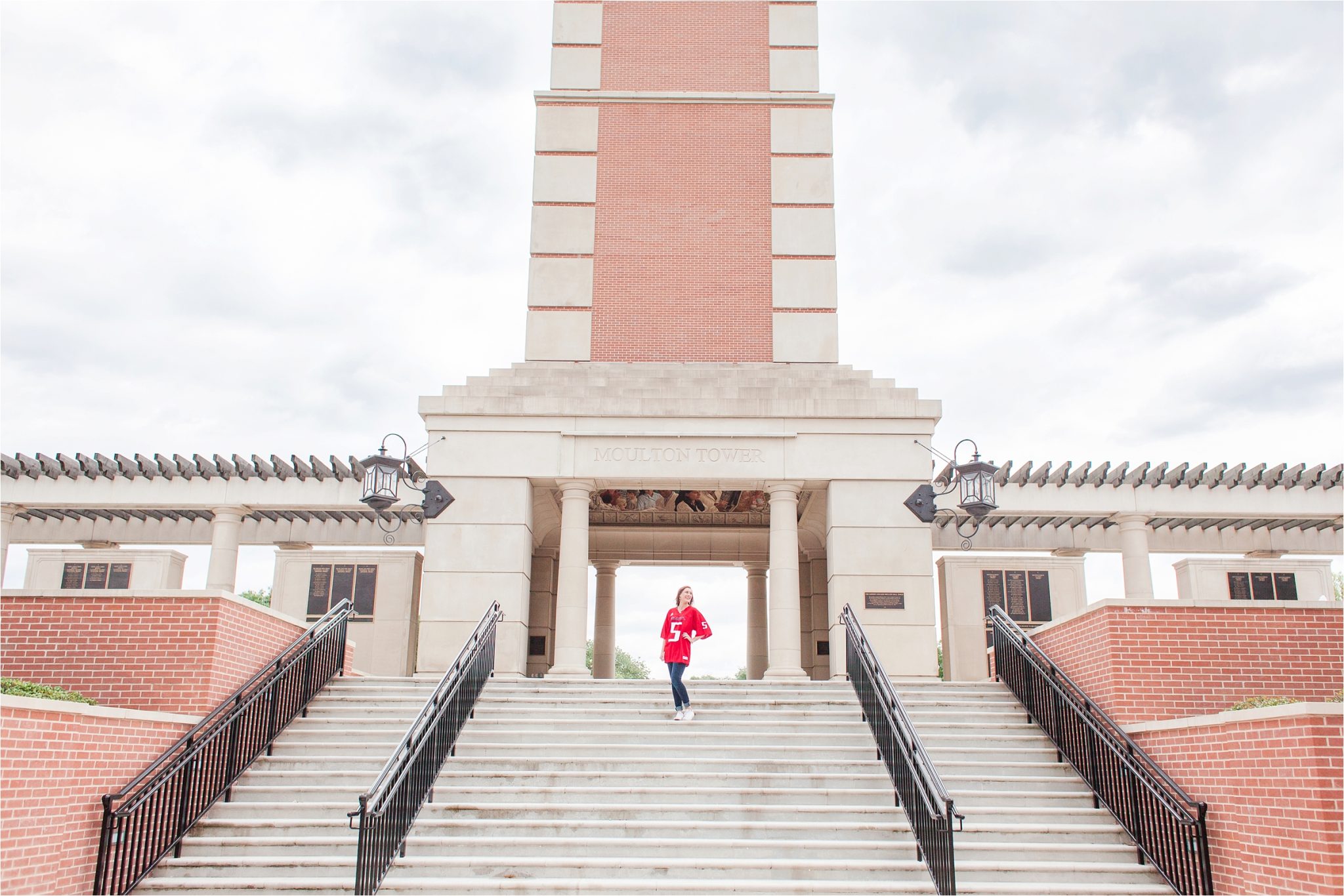 xoxo
Anna Filly