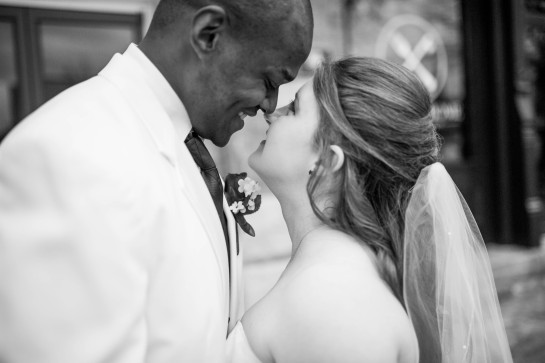 Amanda + Cheneir are two people who love to love each other.  Whether it's goofing around, or holding each other close, they both love to be the center of each other's world!  Photographing their wedding in Macon, Georgia was the perfect start to the 2015 Wedding Season and it's so easy to see why!  I just adored their wedding colors, their fun bridal party and getting to travel to photograph their big day!  Traveling is always a favorite– and clients like these two make it so worth while!  Enjoy some of my most favorite images from their quaint & intimate wedding!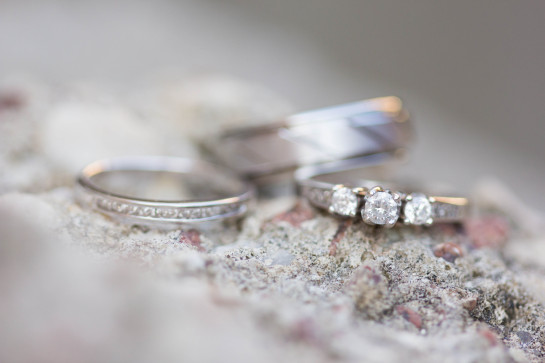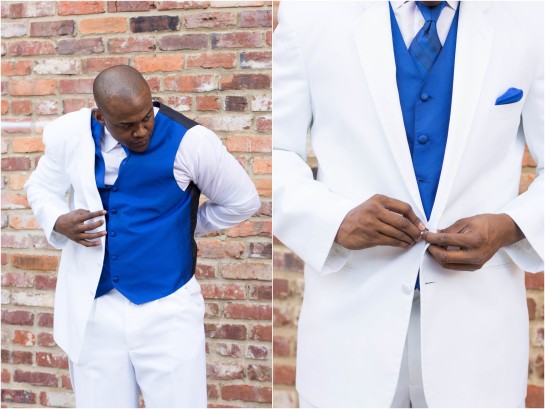 I just loved Cheneir's suit!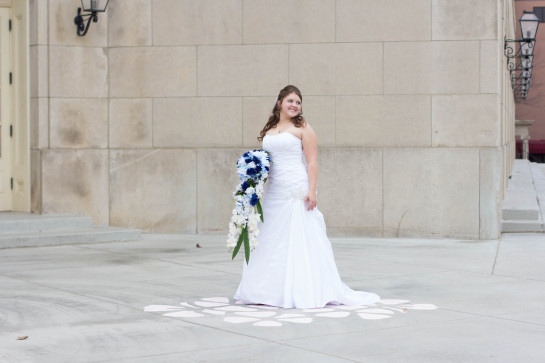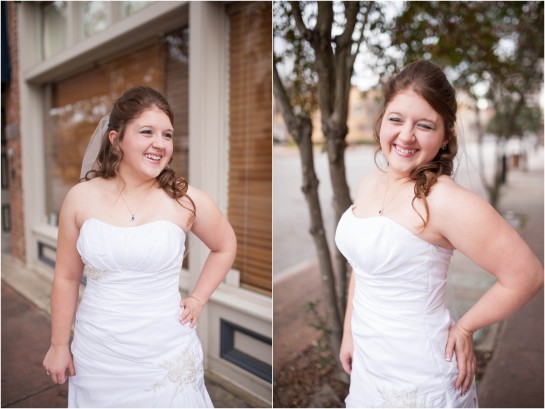 Amanda– you are such a precious bride!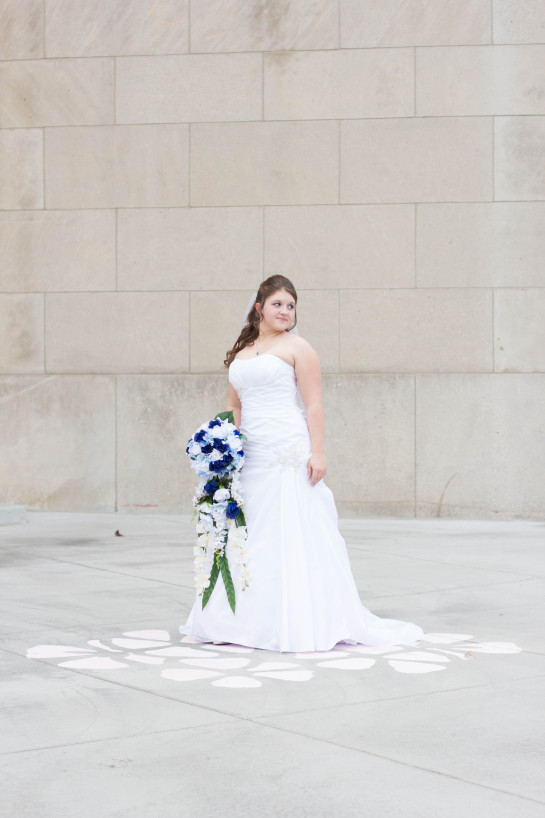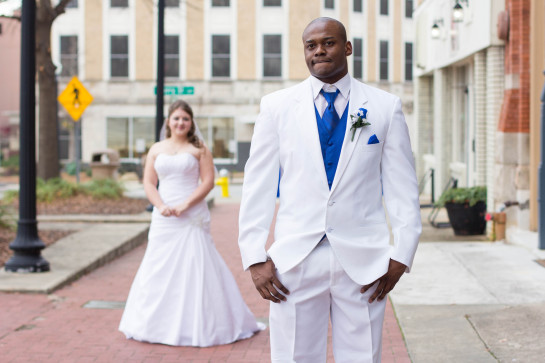 Prepping for the First Look!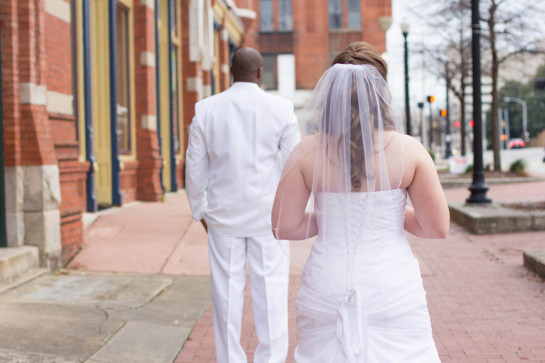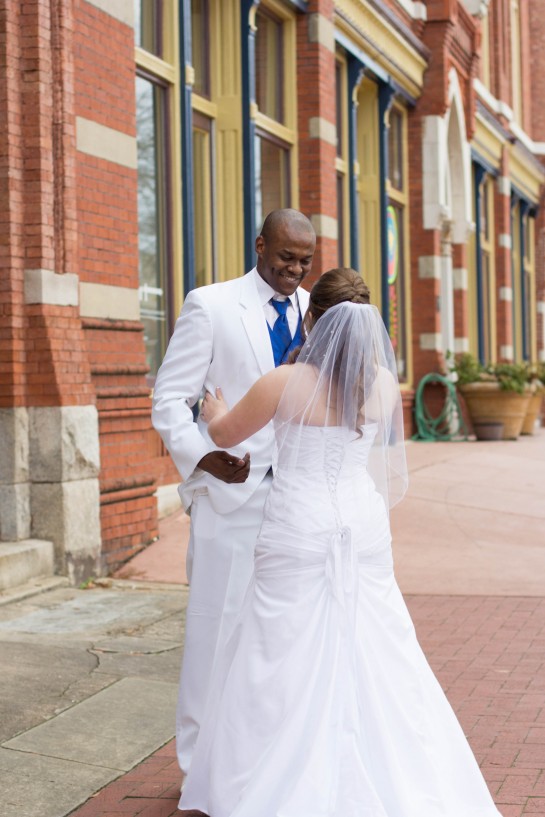 My heart <3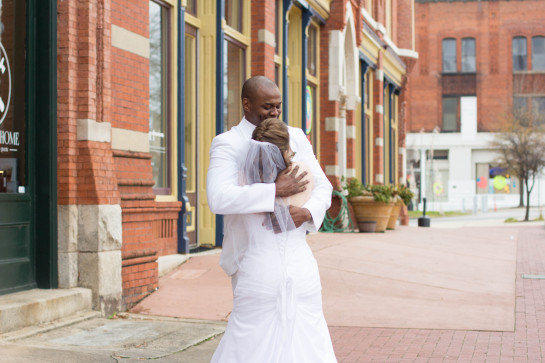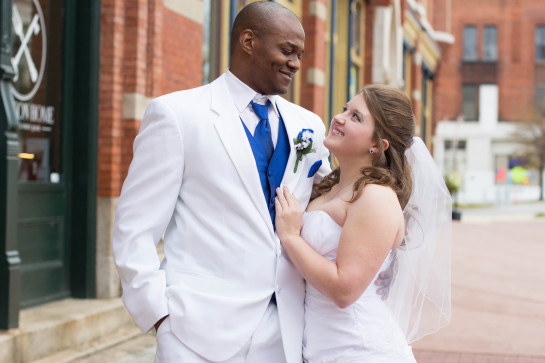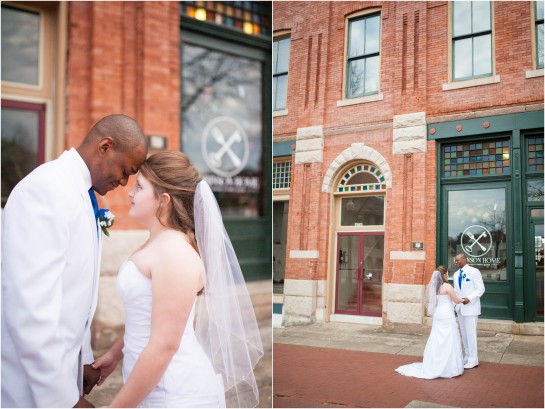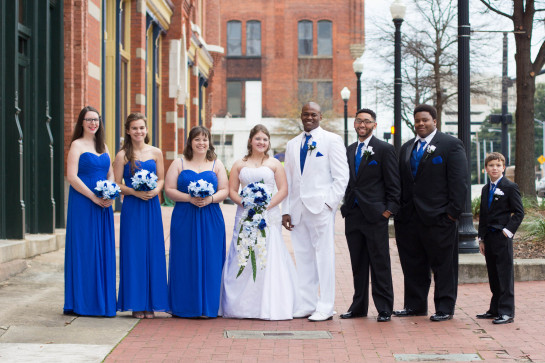 Love this crew– they look SO good in blue! 🙂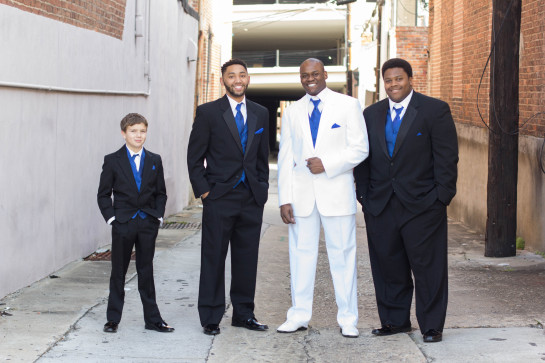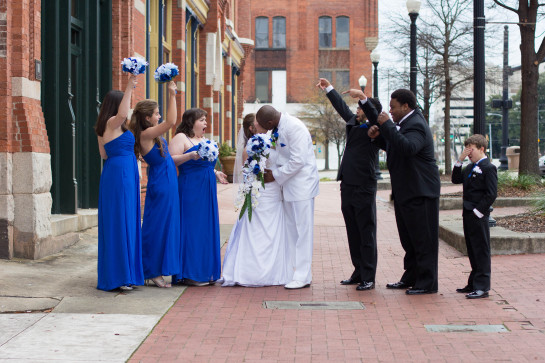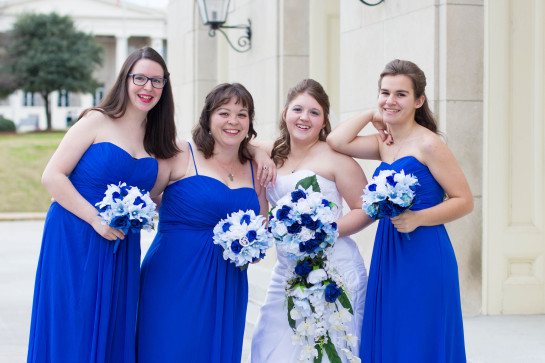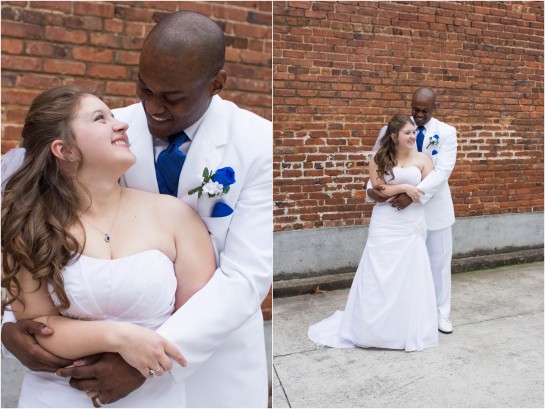 ahhhhhh 🙂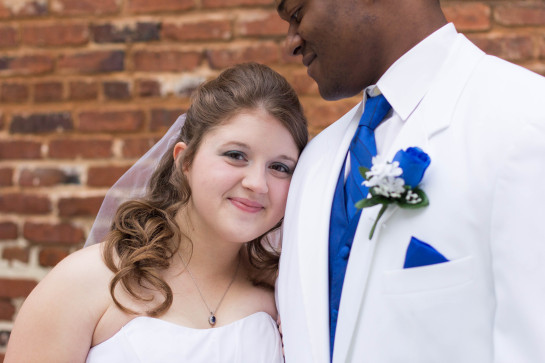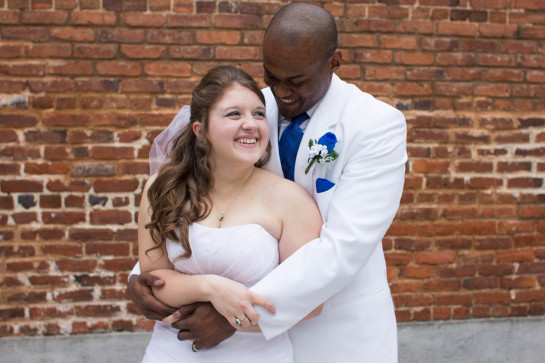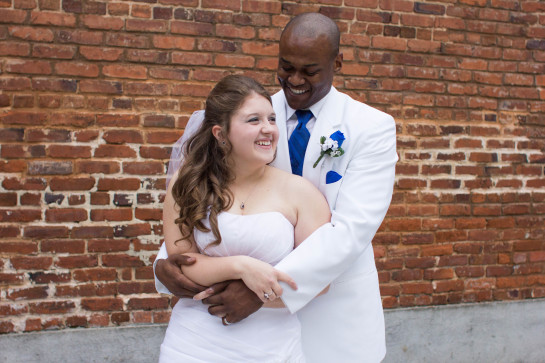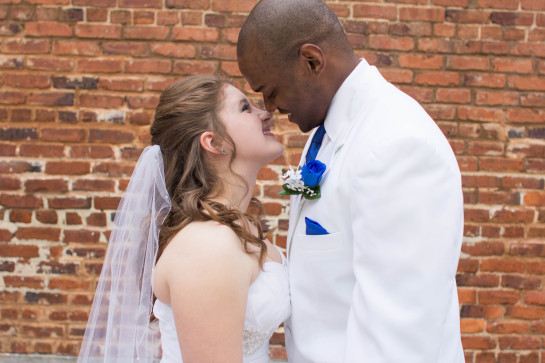 So sweet!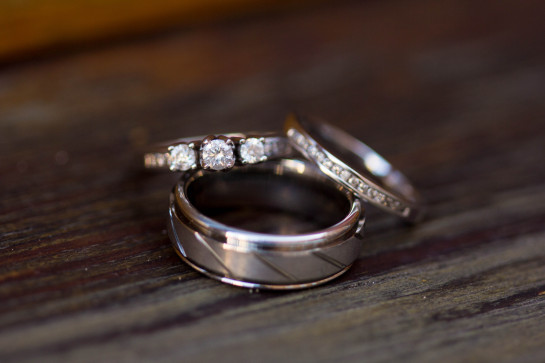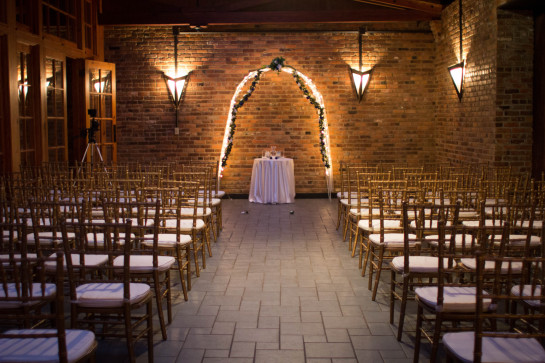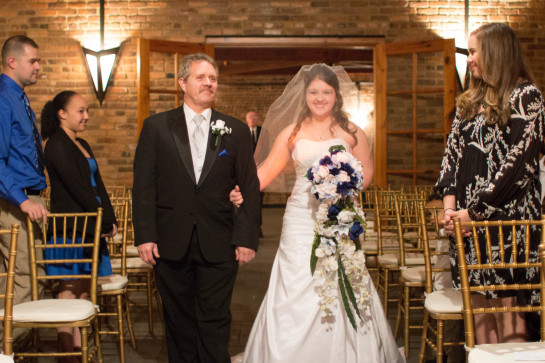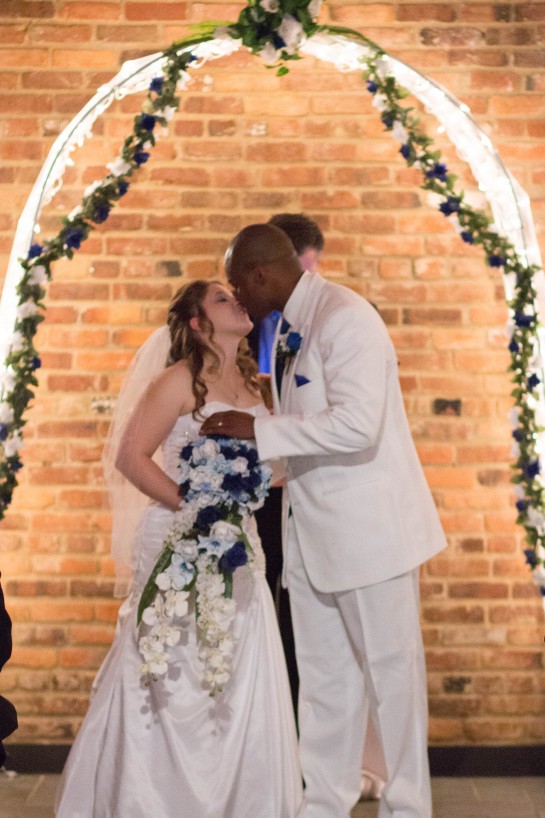 Married!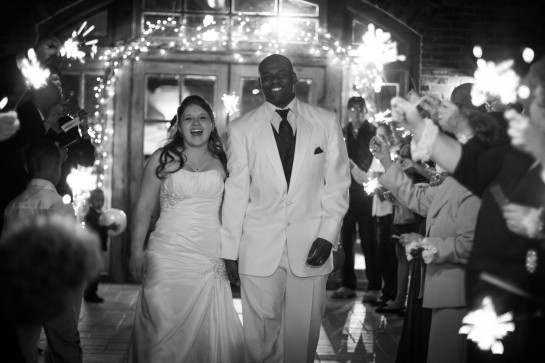 Love this  one!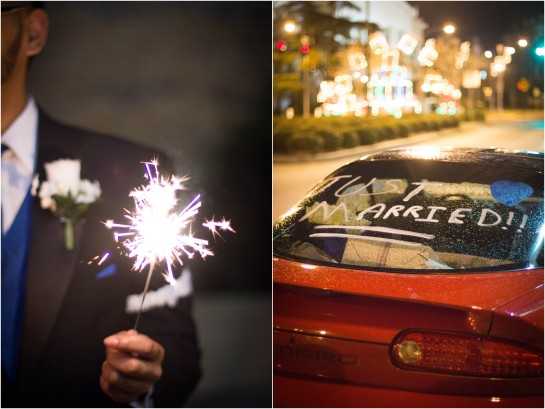 Amanda + Cheneir thank you SO MUCH for letting me capture you both!
xo
AnnaFilly