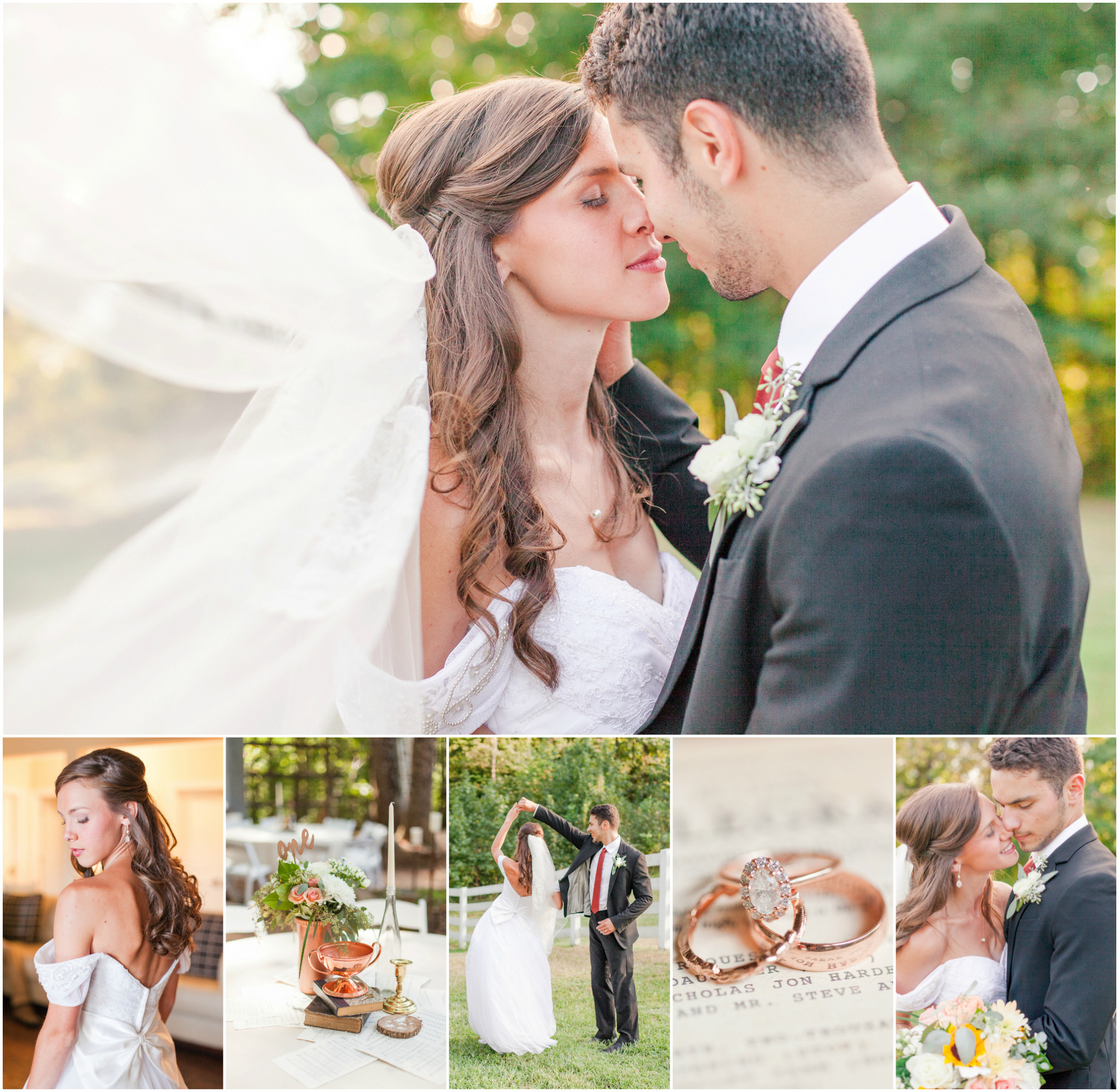 Wearing the most perfect crisp white ball gown, laced with details from her sweet momma's wedding dress, Nicole took a deep breath, and stood before her bridesmaids.  Their eyes were shut tight as they waiting for the moment when they could see their best friend for very first time as a bride.  Squeals of excitement filled the room as each lady gazed upon the marvelous sight.  Nicole radiated like none other.  Surrounded in laugher and happy squeals, Nicole sparkled.  Soon after, the whole room began to fill with a sweet song as everyone join in as one accord, singing praises to God for this most special day.  Tears started falling as I gazed upon the sight and soaked it all in.
Each women understood the covenant their best friend was about to make.  It was so much more than a promise of love, decorated in pretty details, and perfected by months of preparation.  Today, two people would stand together and promise to never give up on each other as they chased after Christ.
Nick + Nicole live life vibrantly and intentionally.  Their Wedding was such a beautiful picture of what their relationship has grown to become.  Friends and family stood breathlessly as Nicole made her way down to the man of her dreams, they laughed as Nick shared his vows to Nicole, and they teared up when Nicole sang lyrics to a song that touched Nick's heart in such a precious way.  The Ruins at Kellum Valley Farm made for the most perfect backdrop to their most special day.  I just LOVE this Georgia Wedding Venue!  It made me always want to be a The Ruins at Kellum Valley Farm Wedding Photographer!!   Not to mention that the copper colored bridesmaid dresses and the beautiful Autumn inspired Wedding details will have you swooning!  Everyone would agree that Nick + Nicole have the most beautiful adventure in store for them!  And I can juuuuuust about bet the blog has NEVER had this many images in one post before!!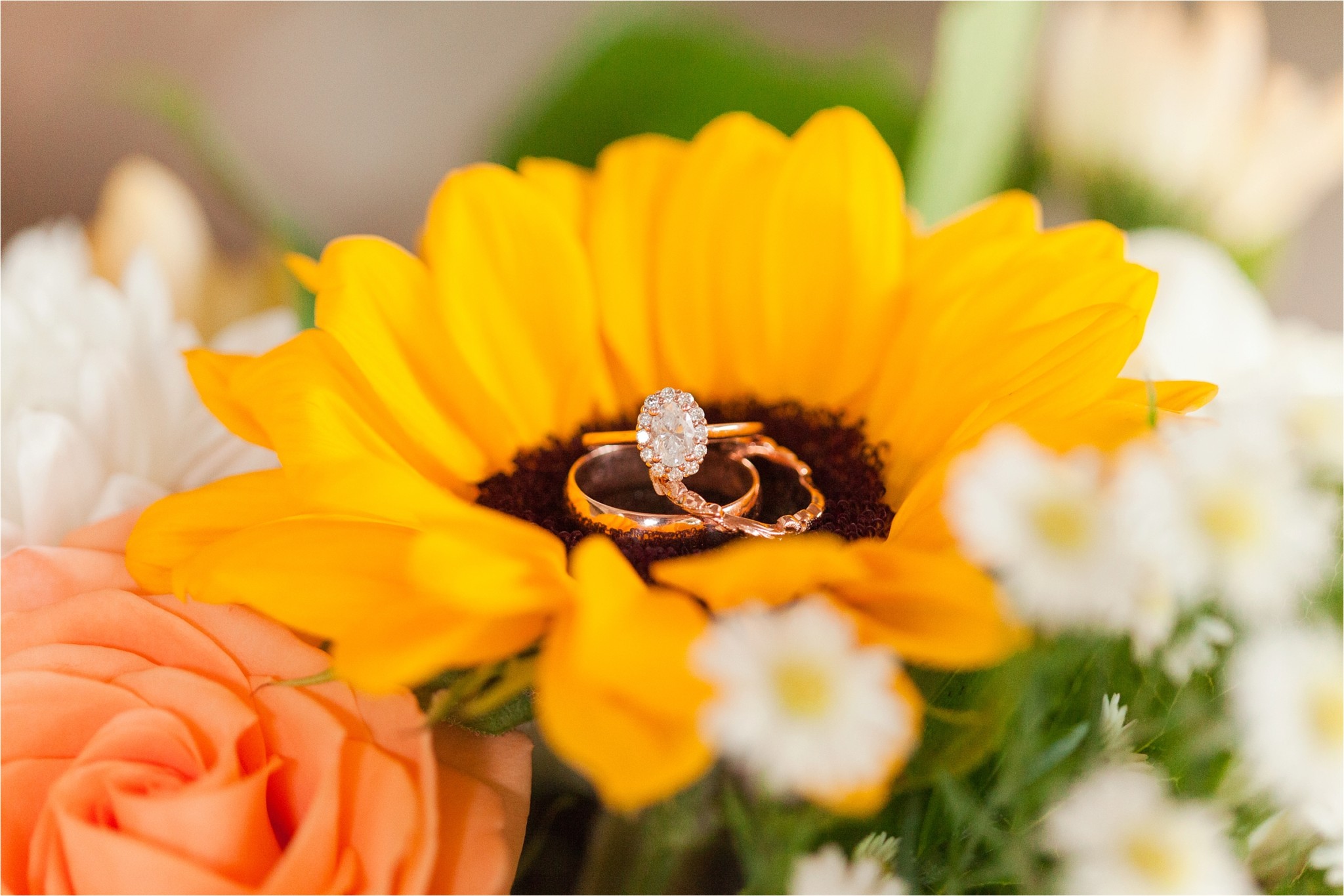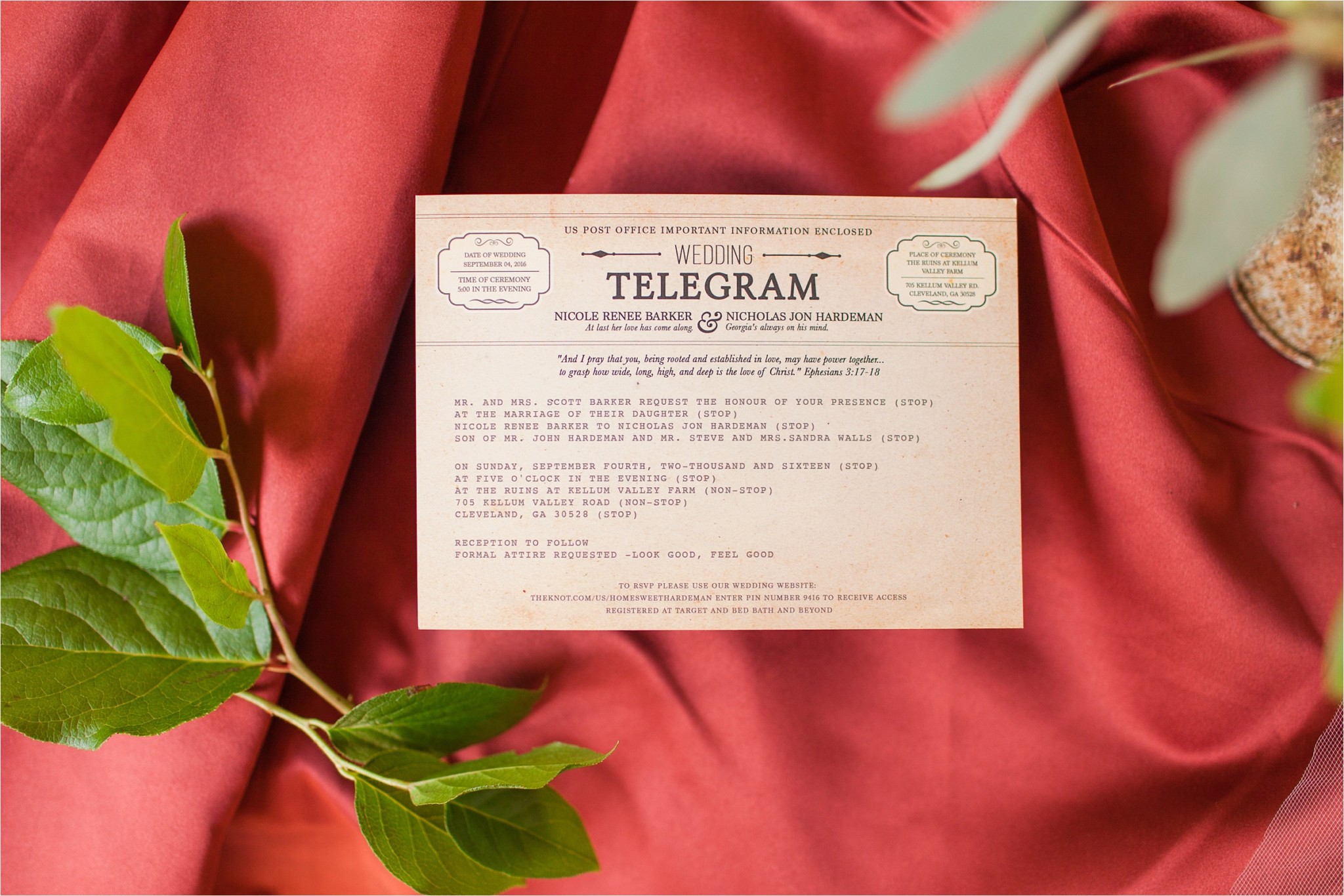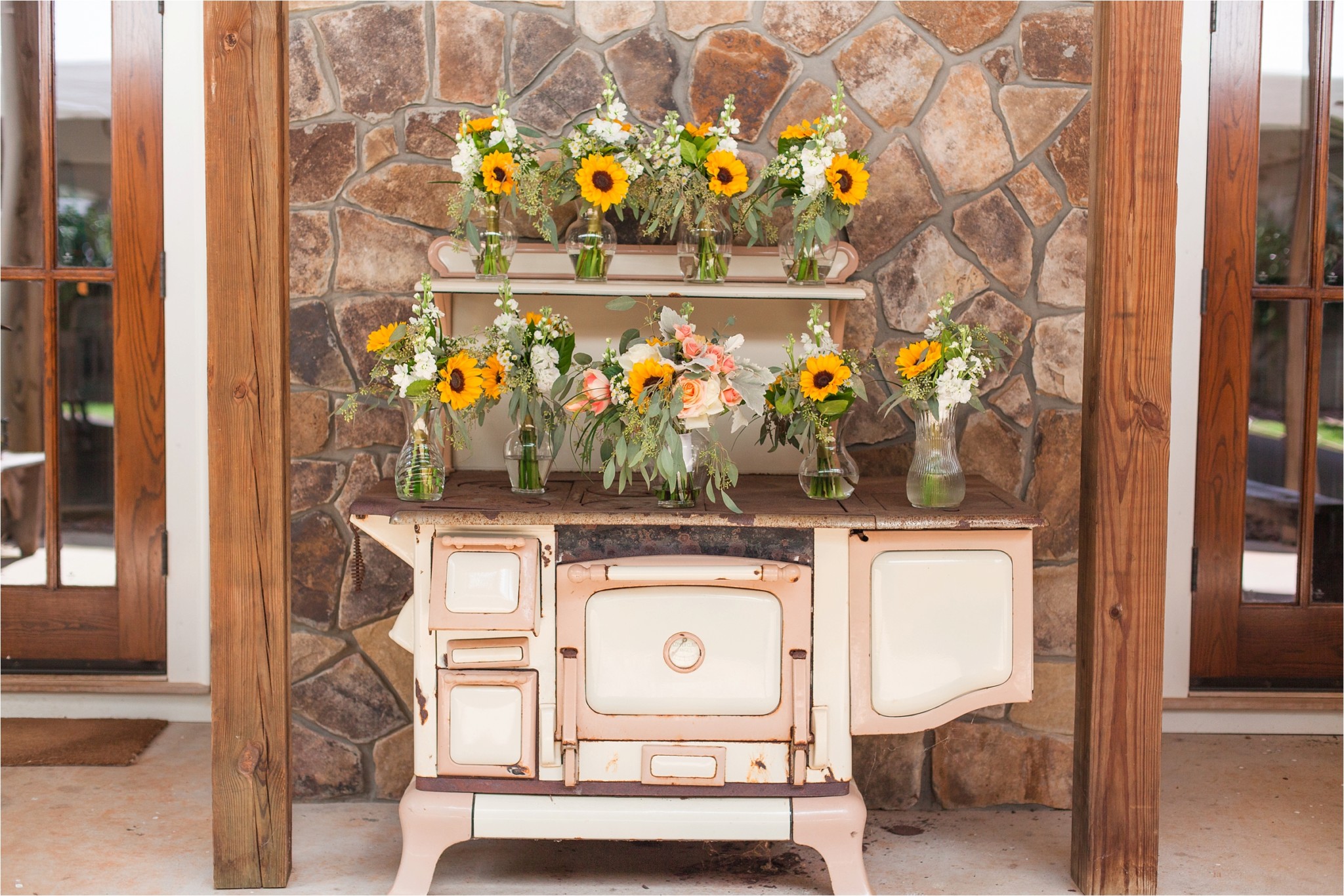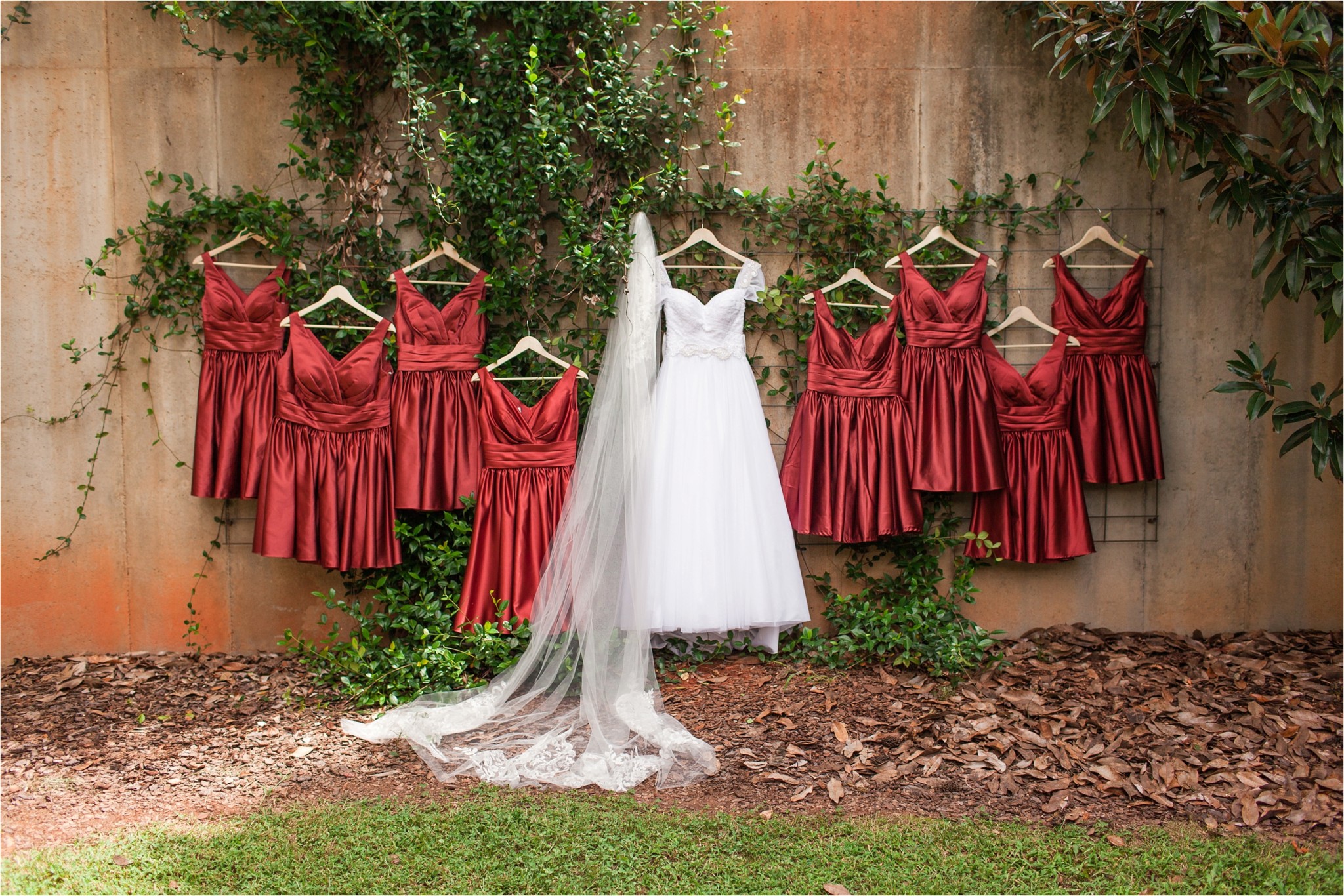 That veil was a dream come true!!!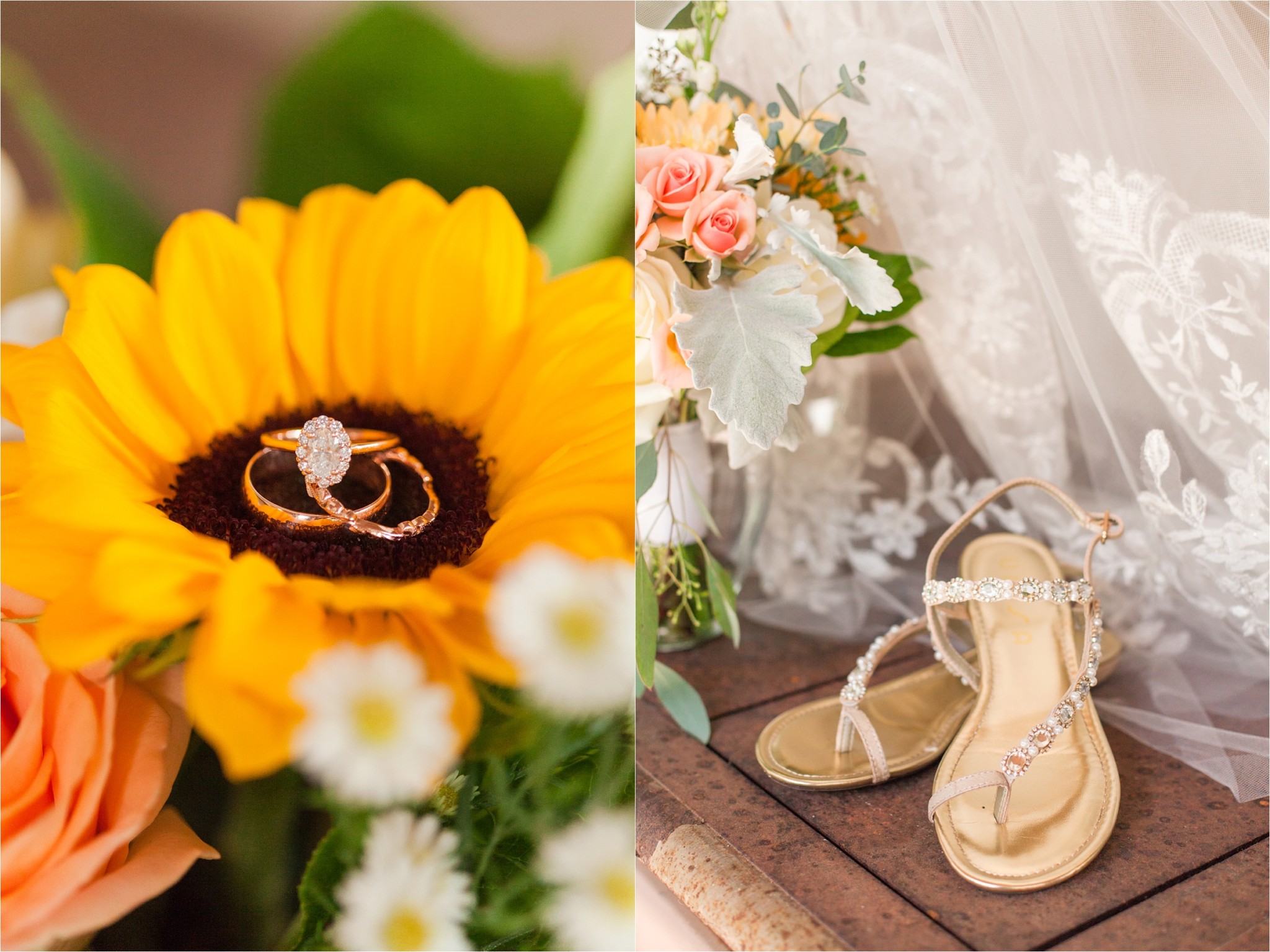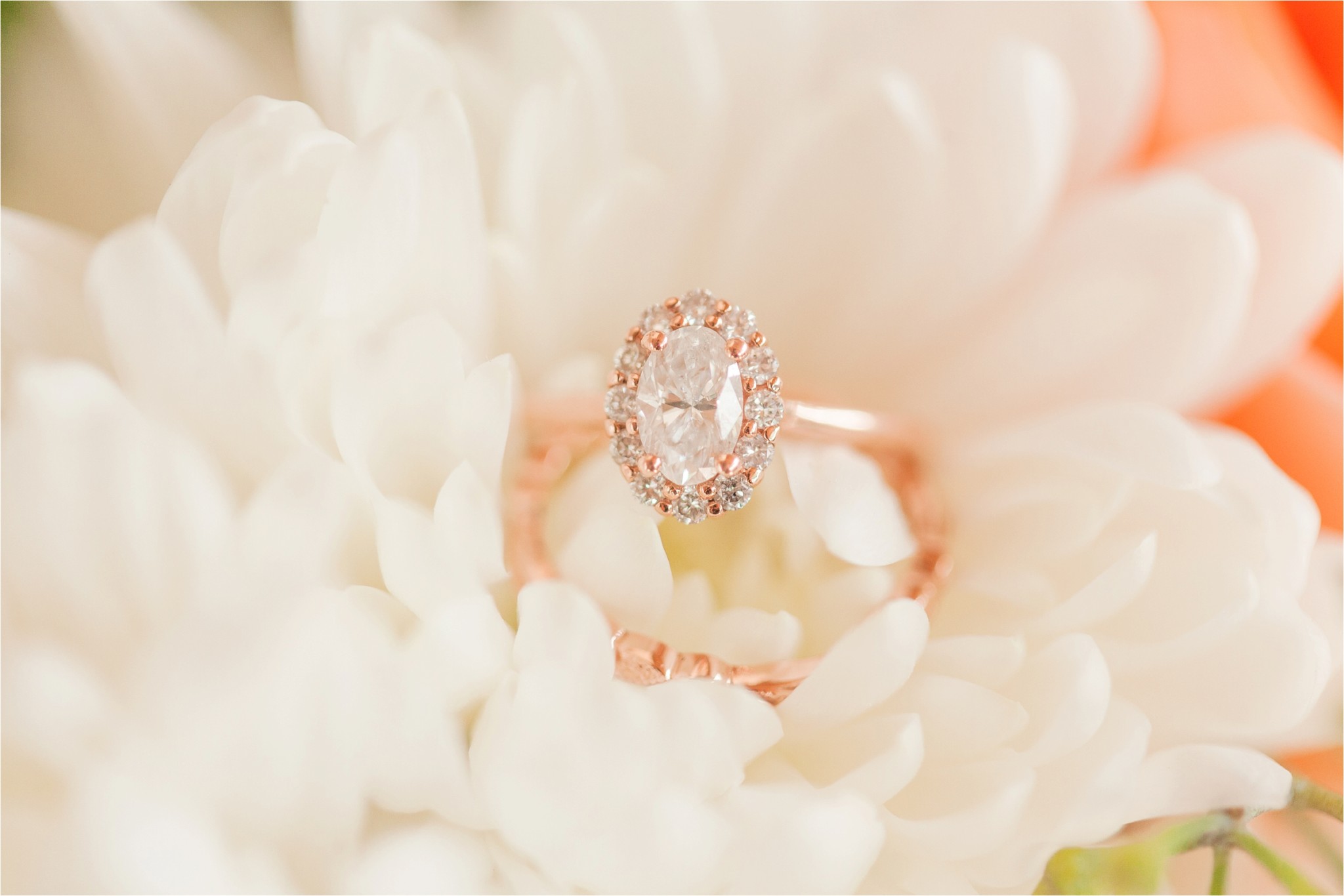 This ring will forever be a timeless favorite!!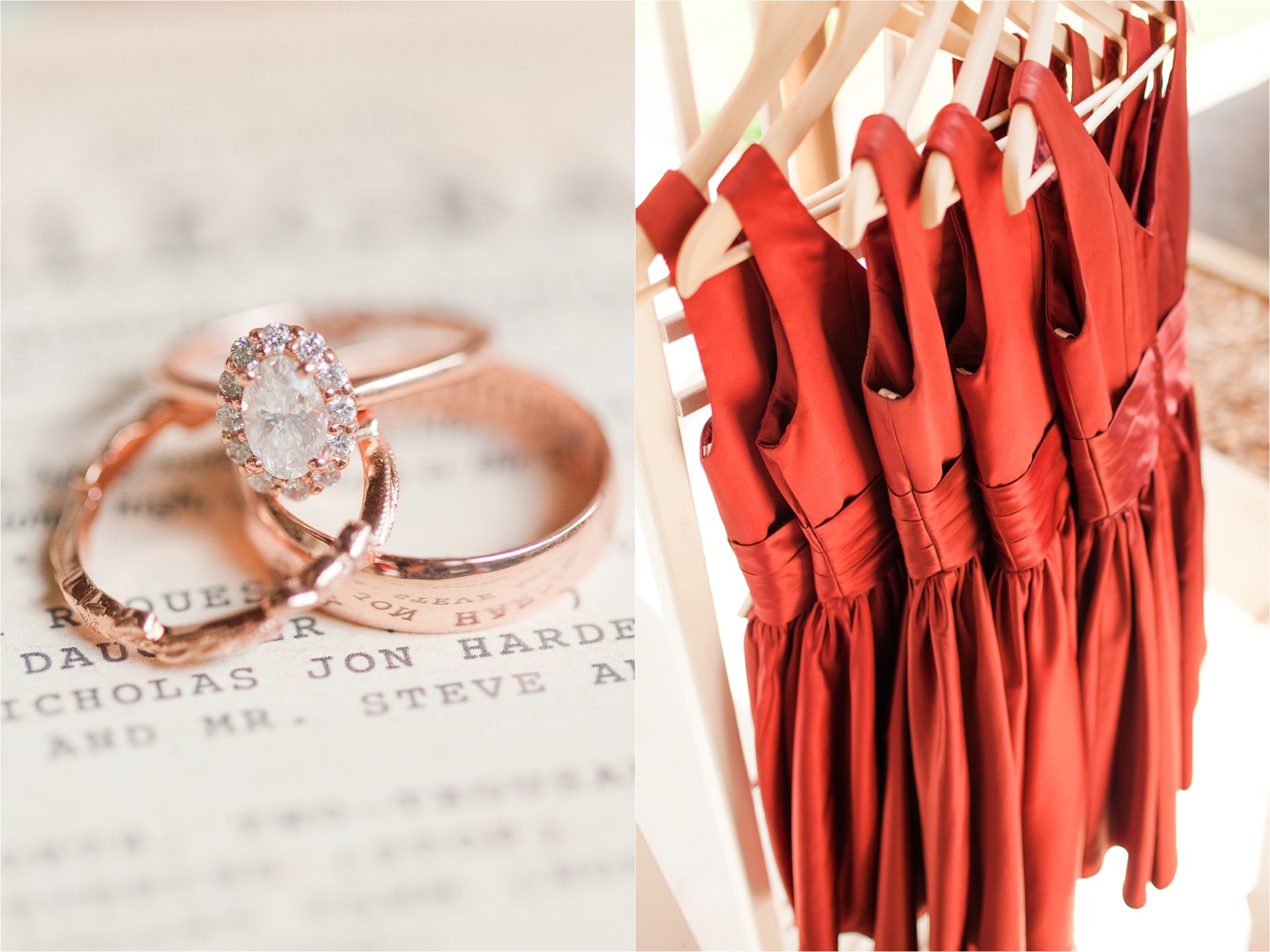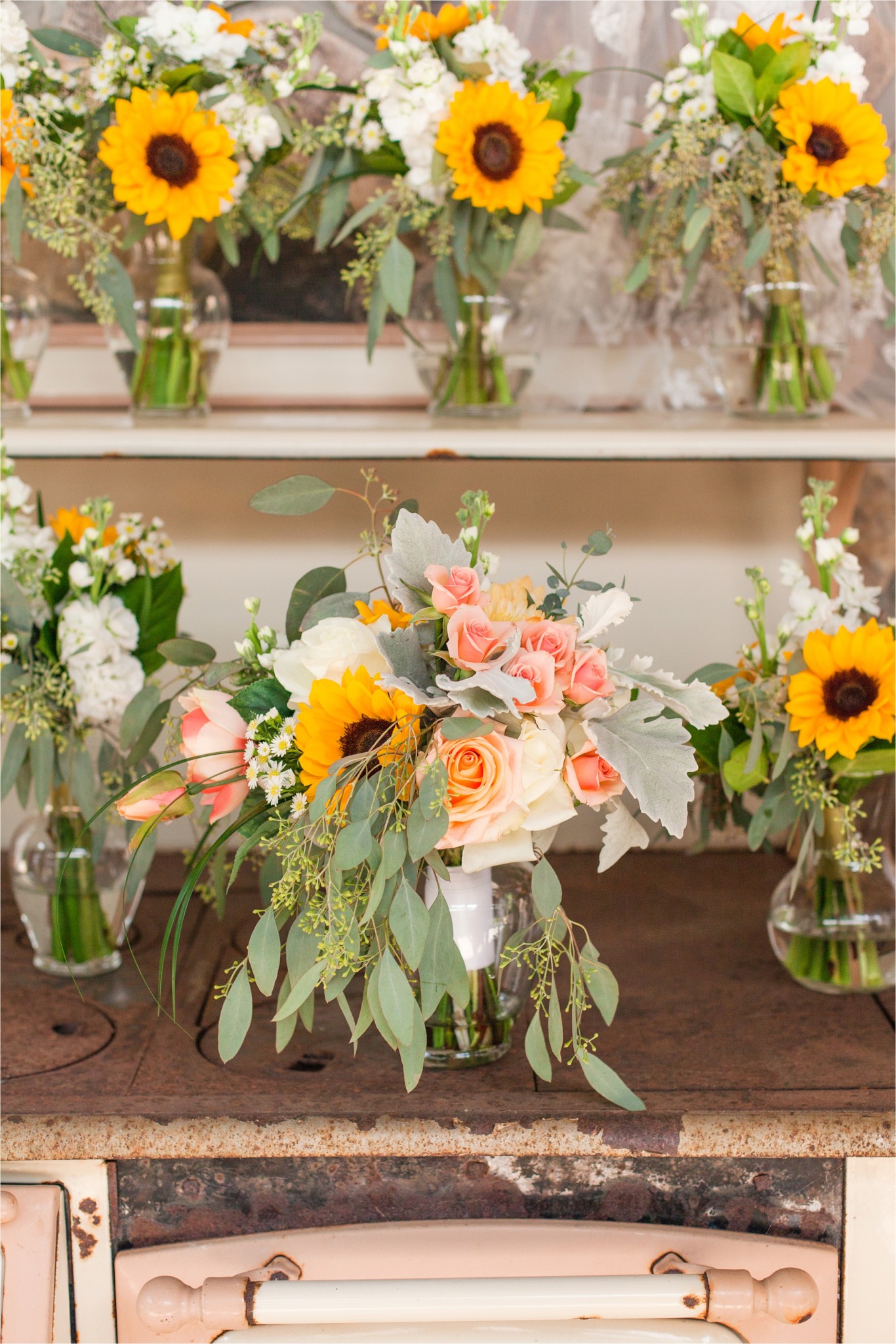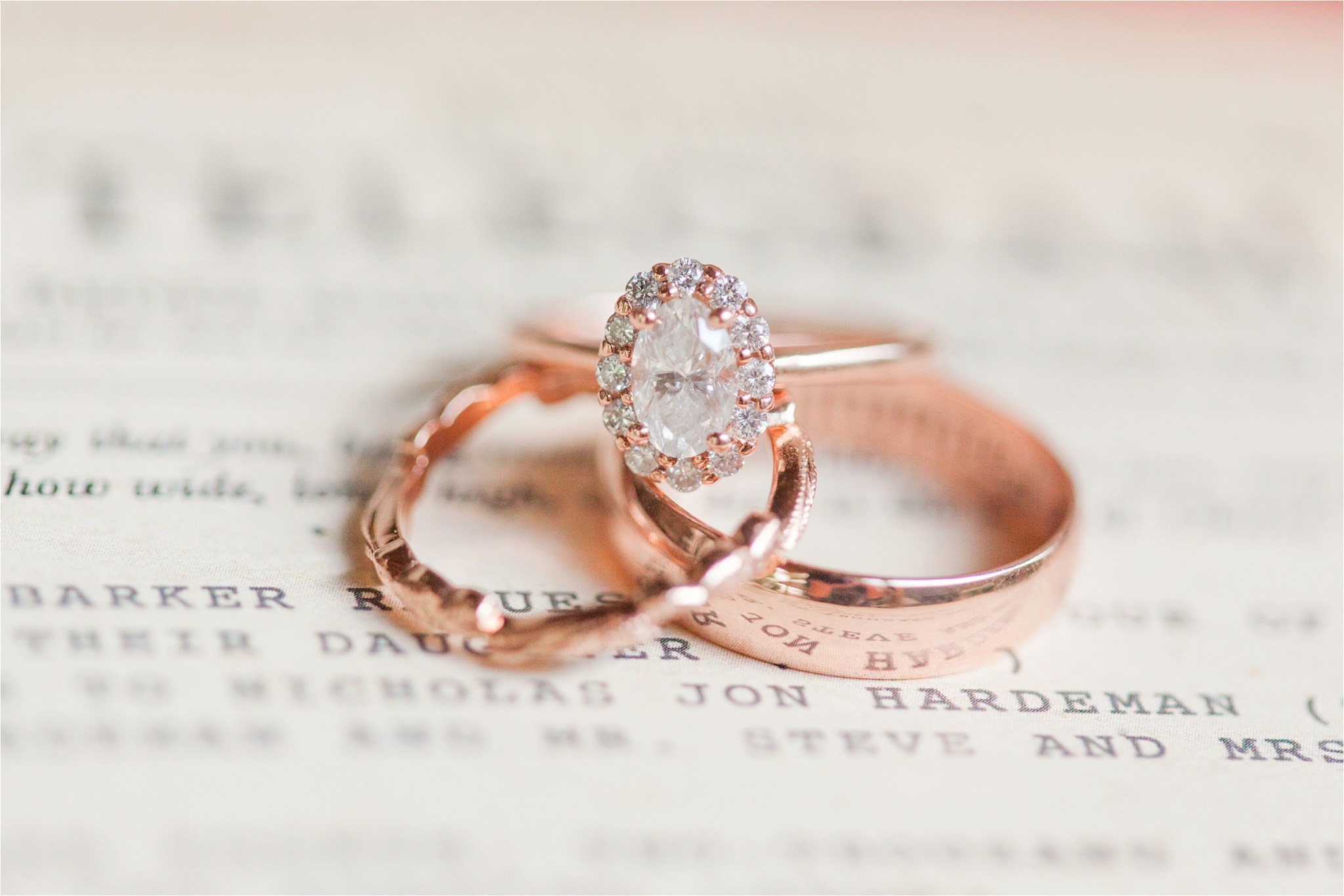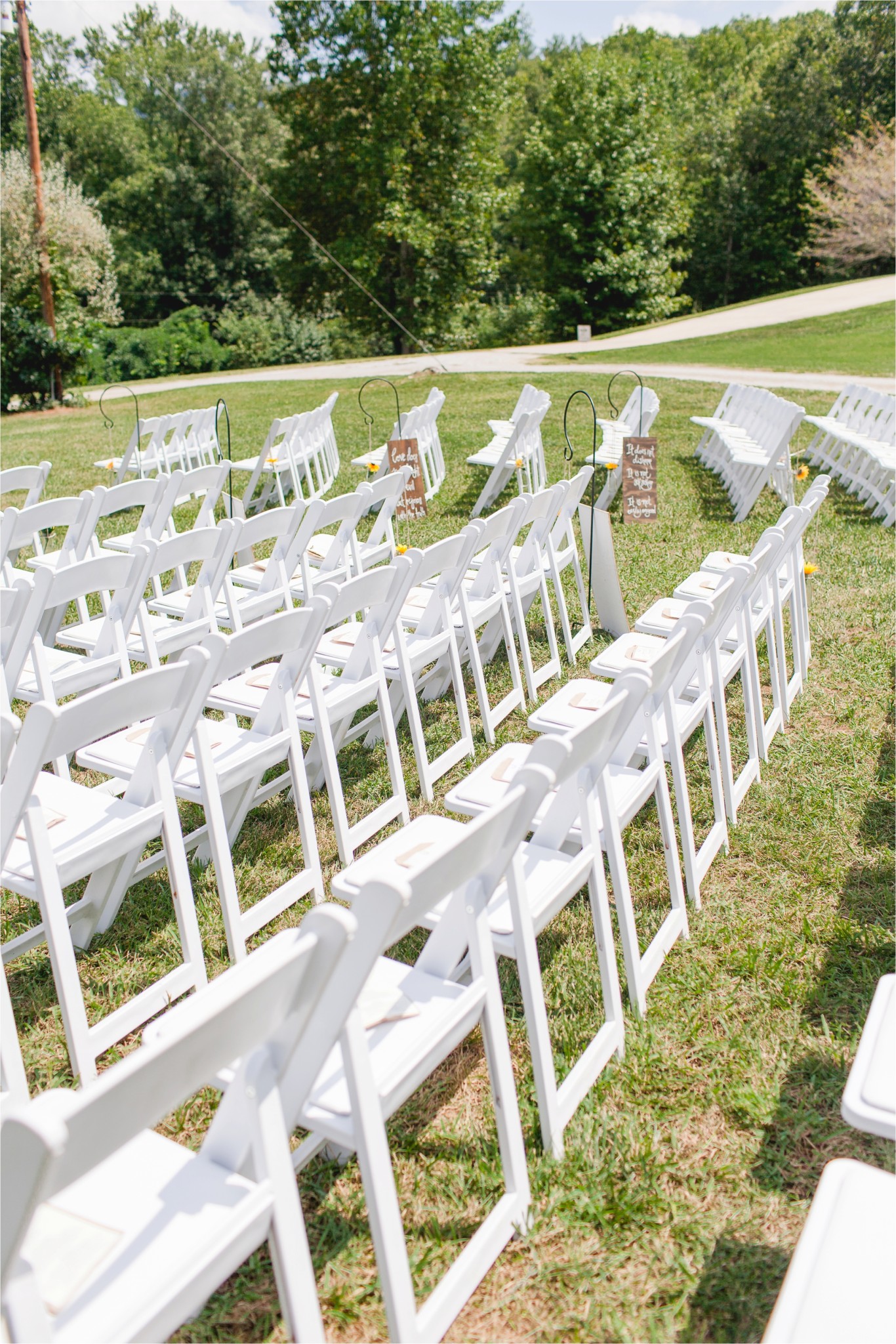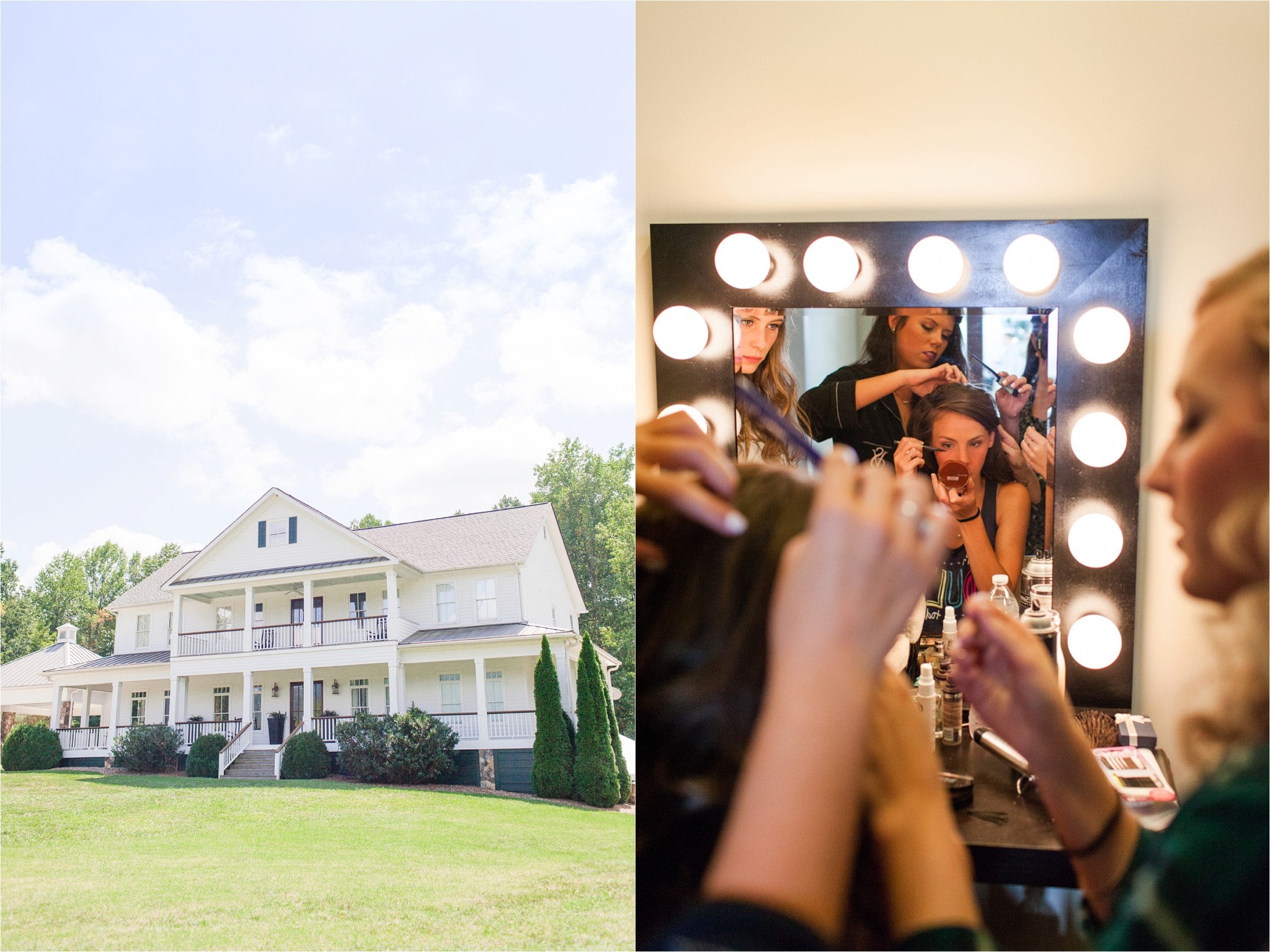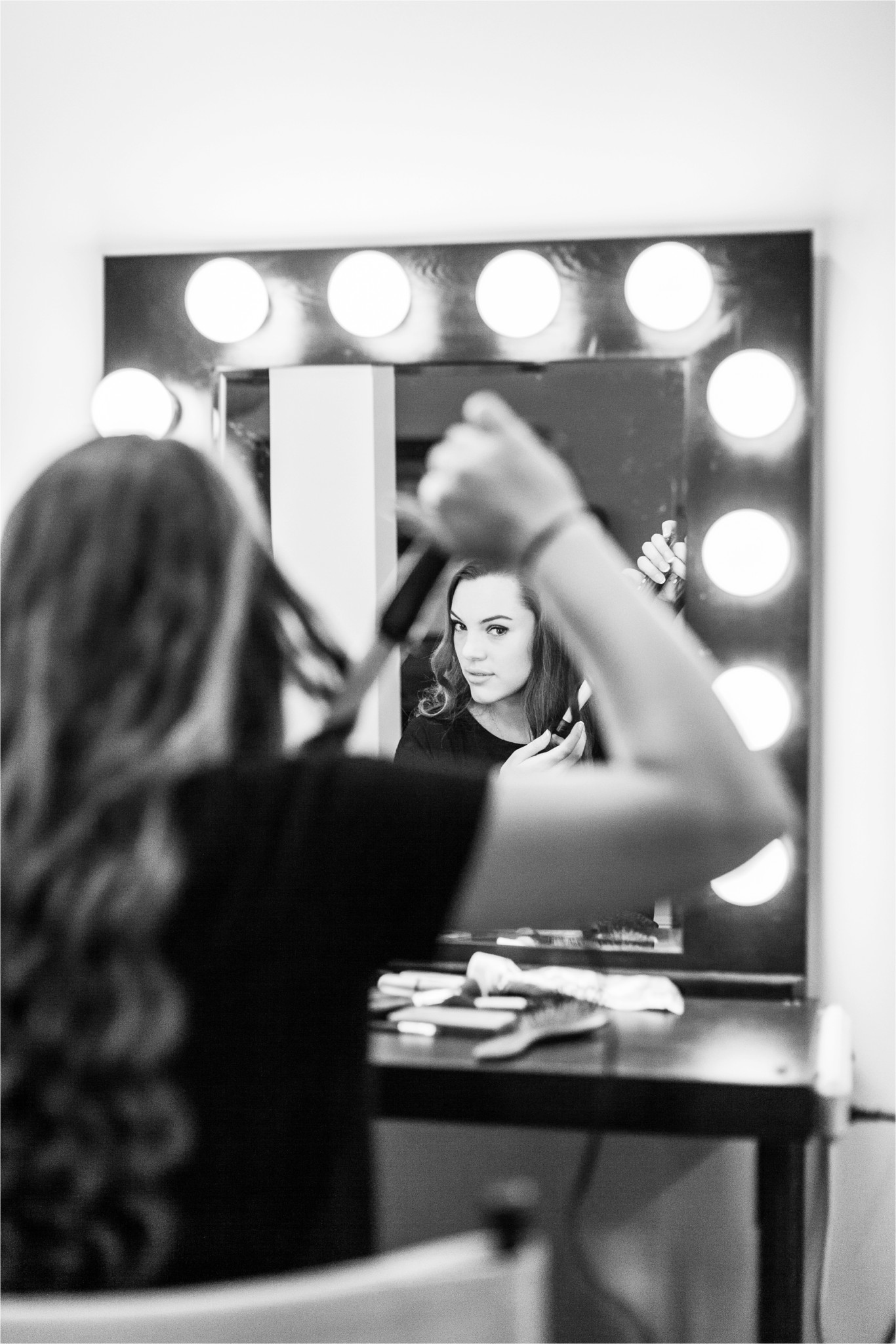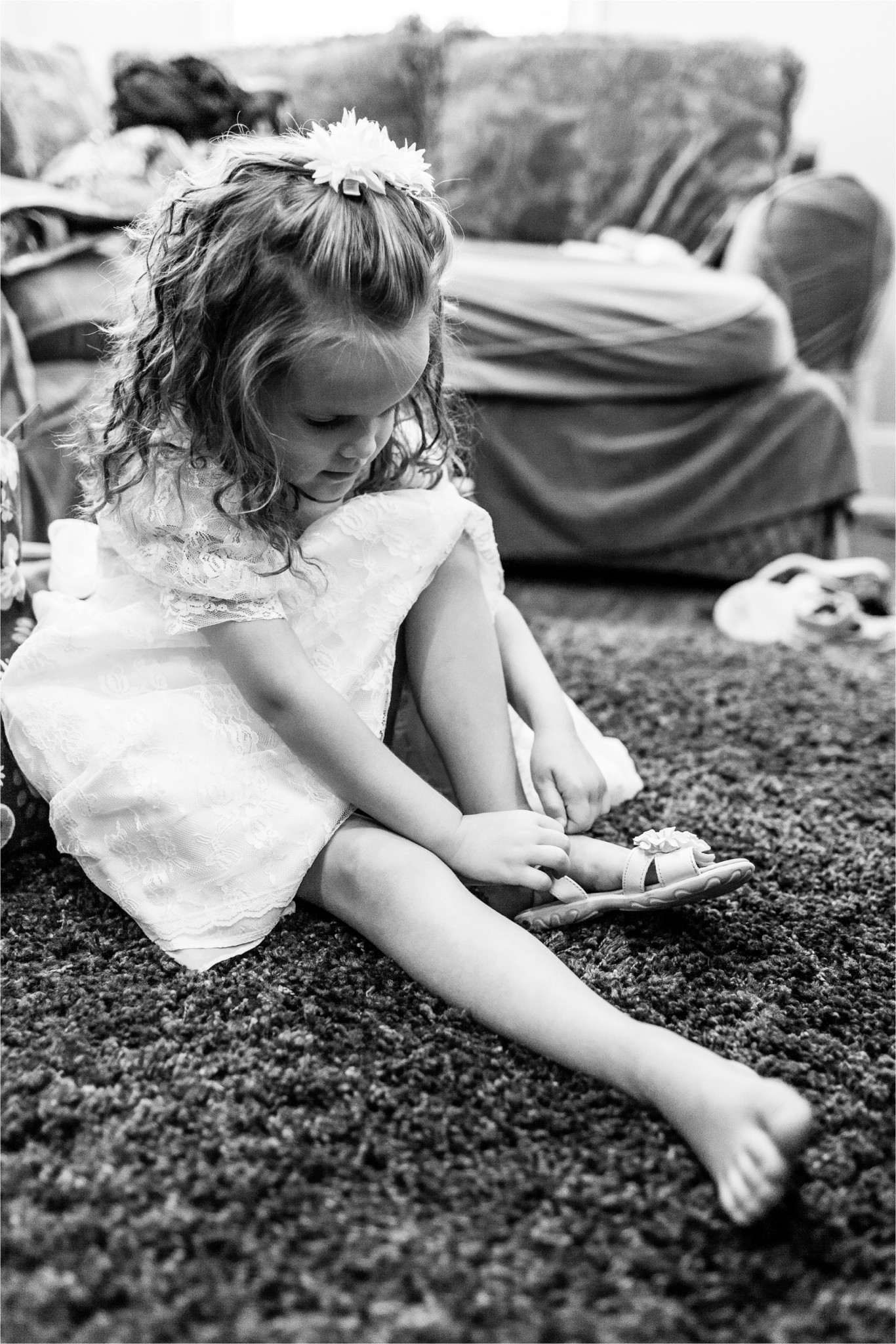 How cute is this flower girl!!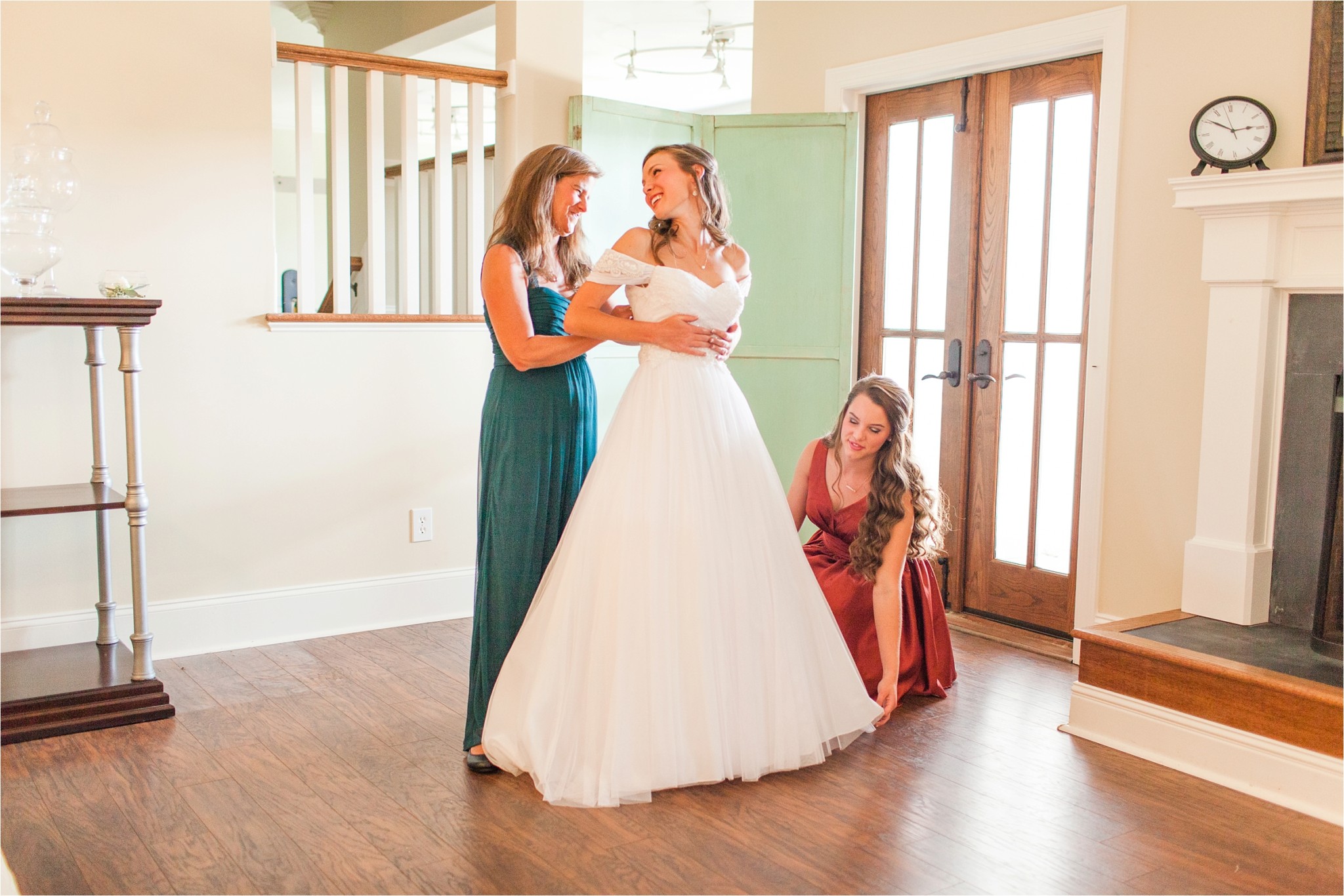 Ahhh the gorgeous gown going on!!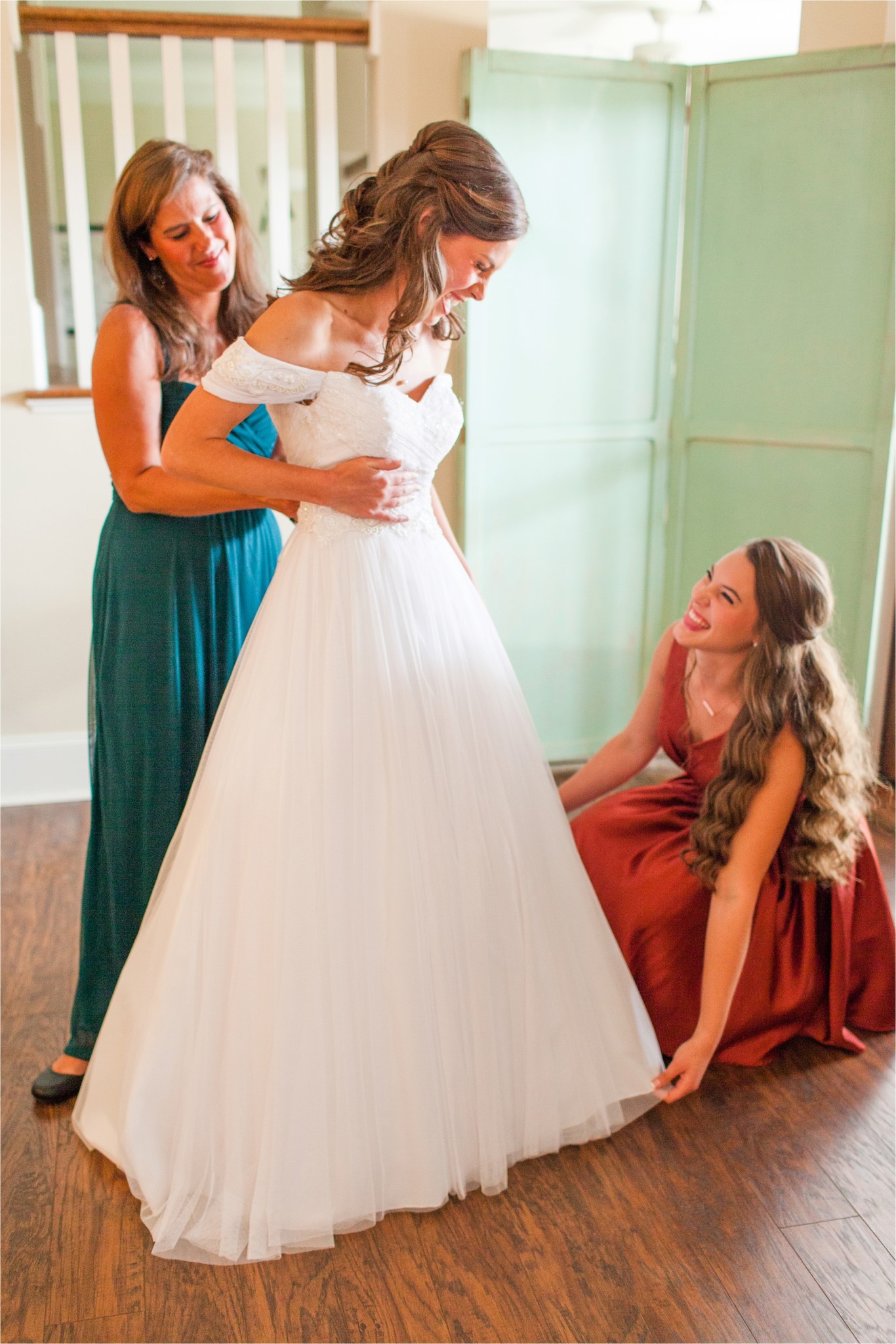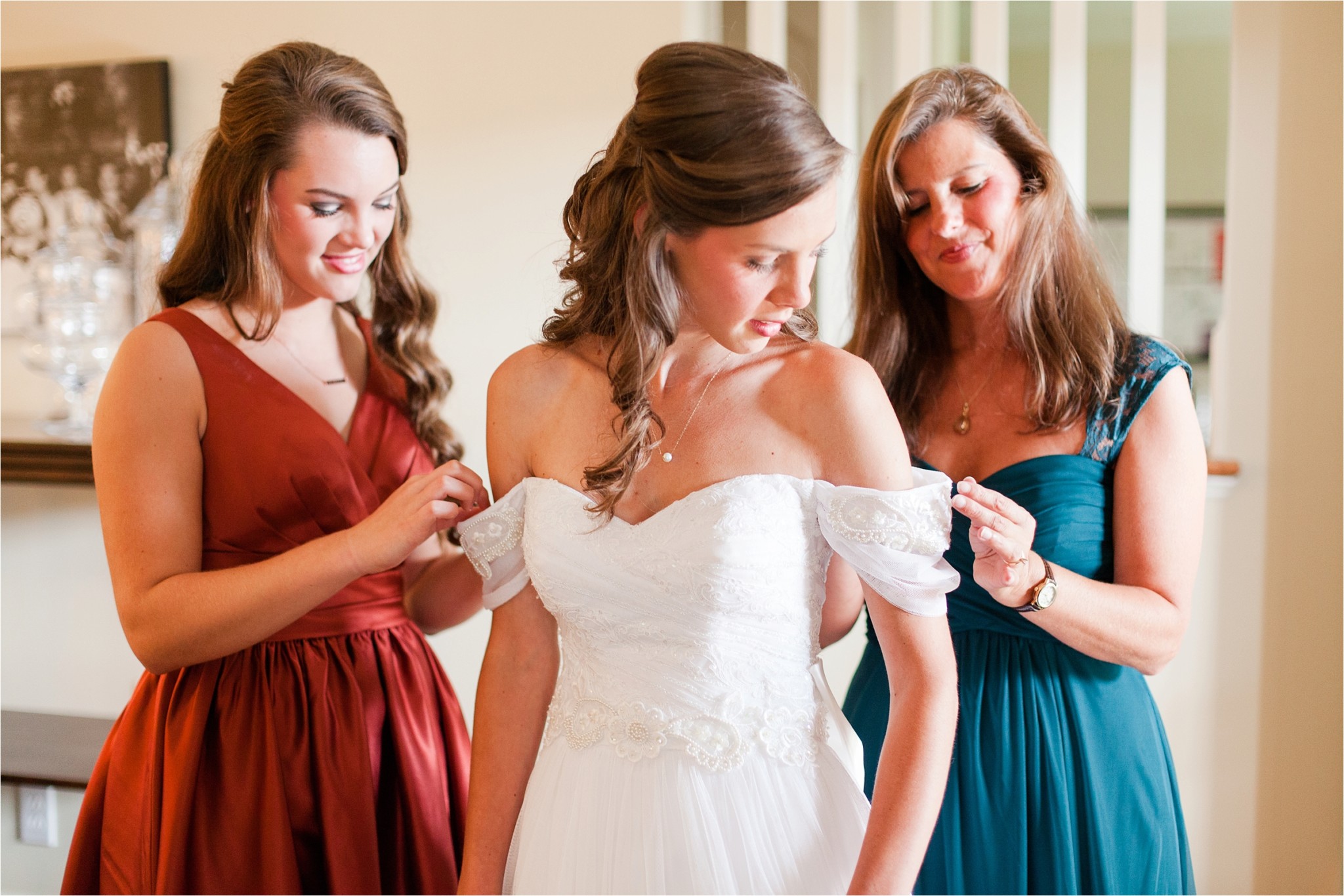 I just love these sweet moments….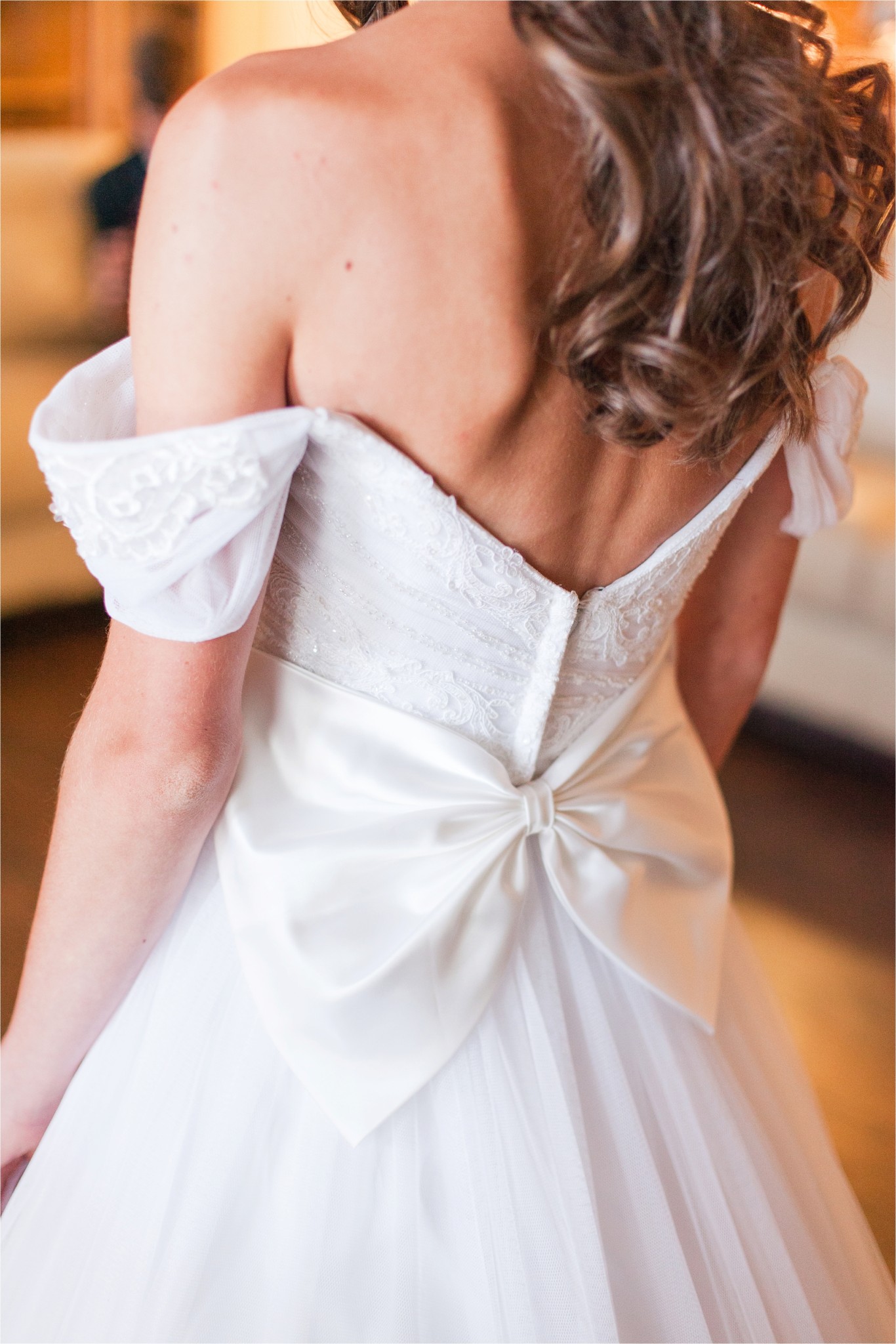 That bow!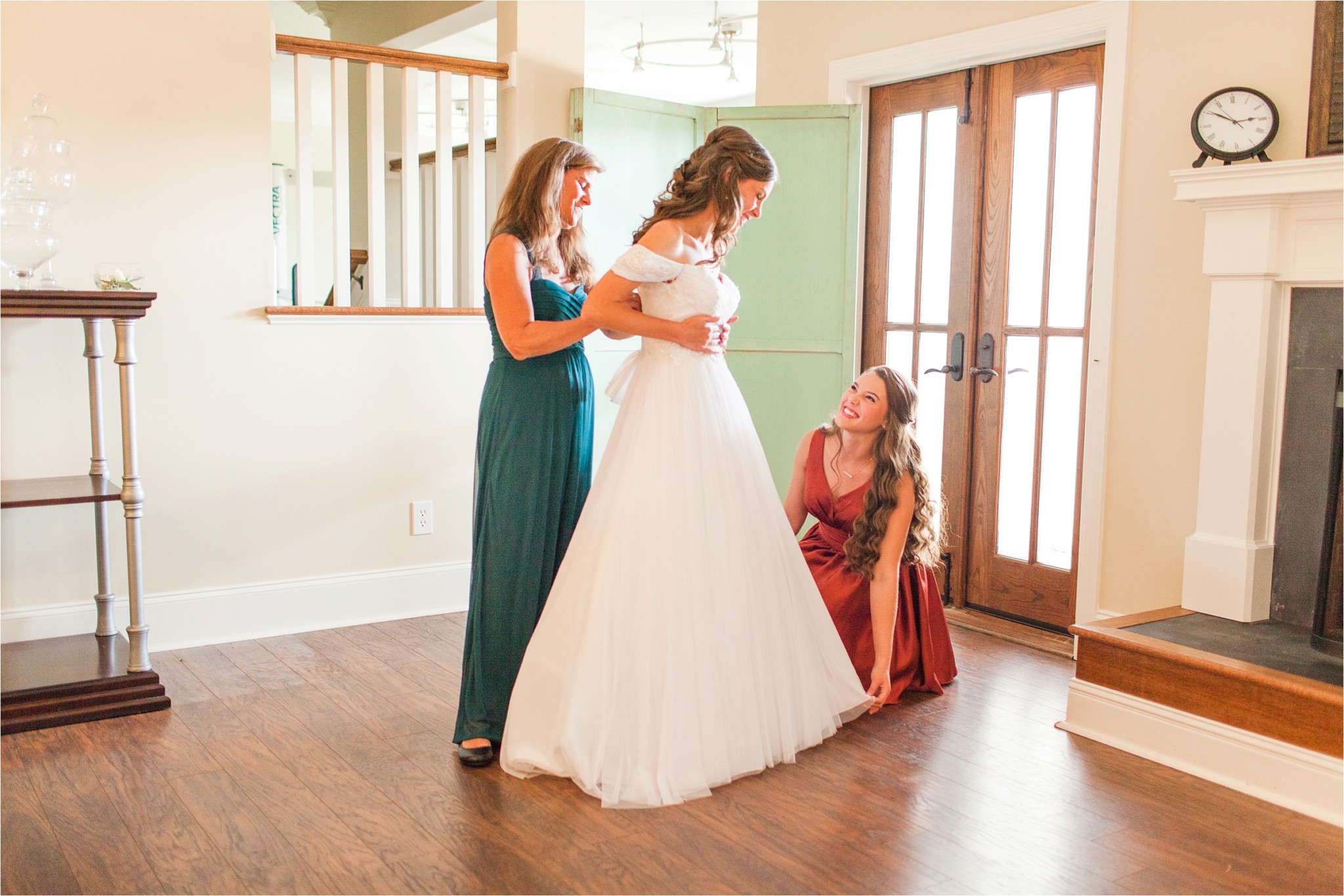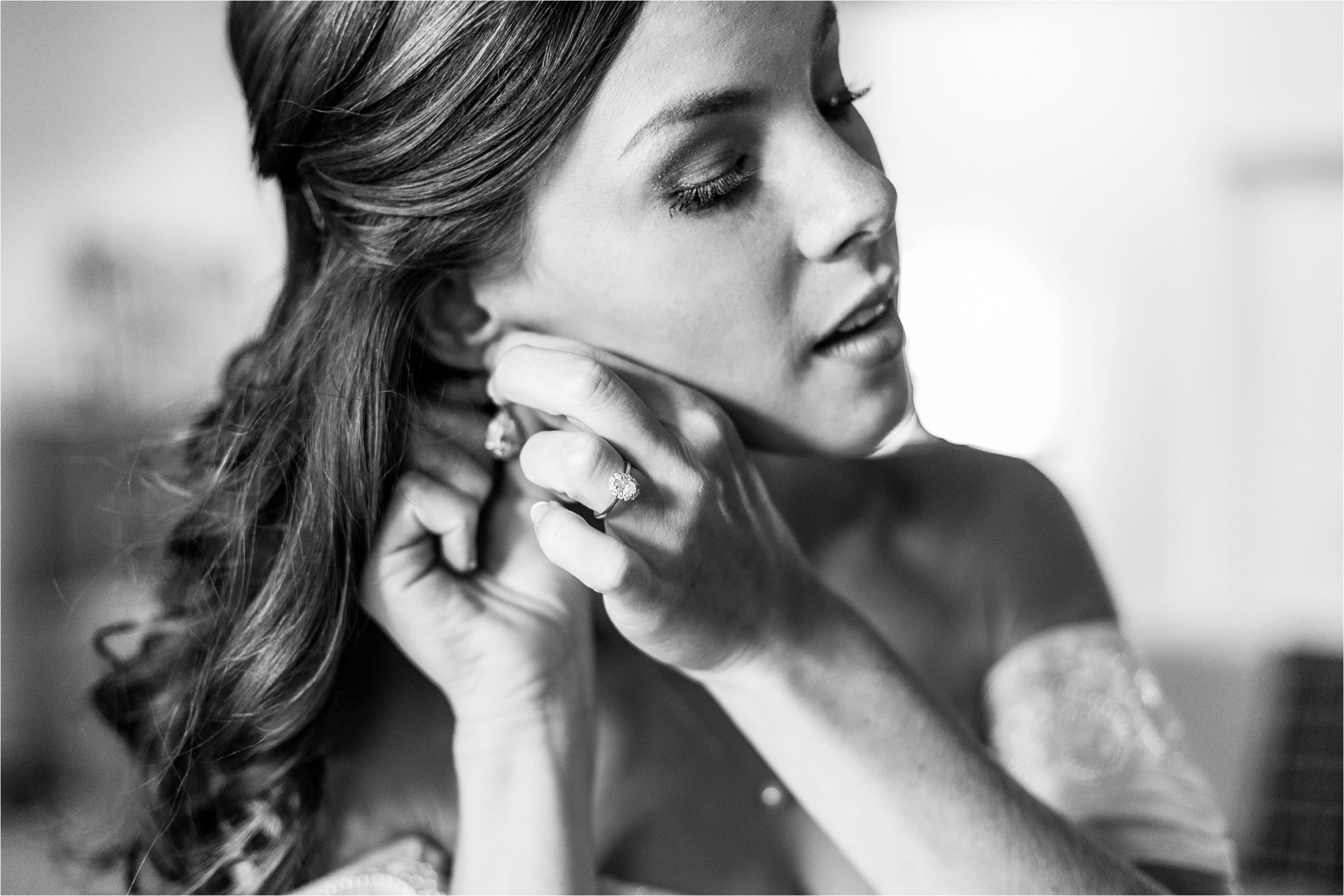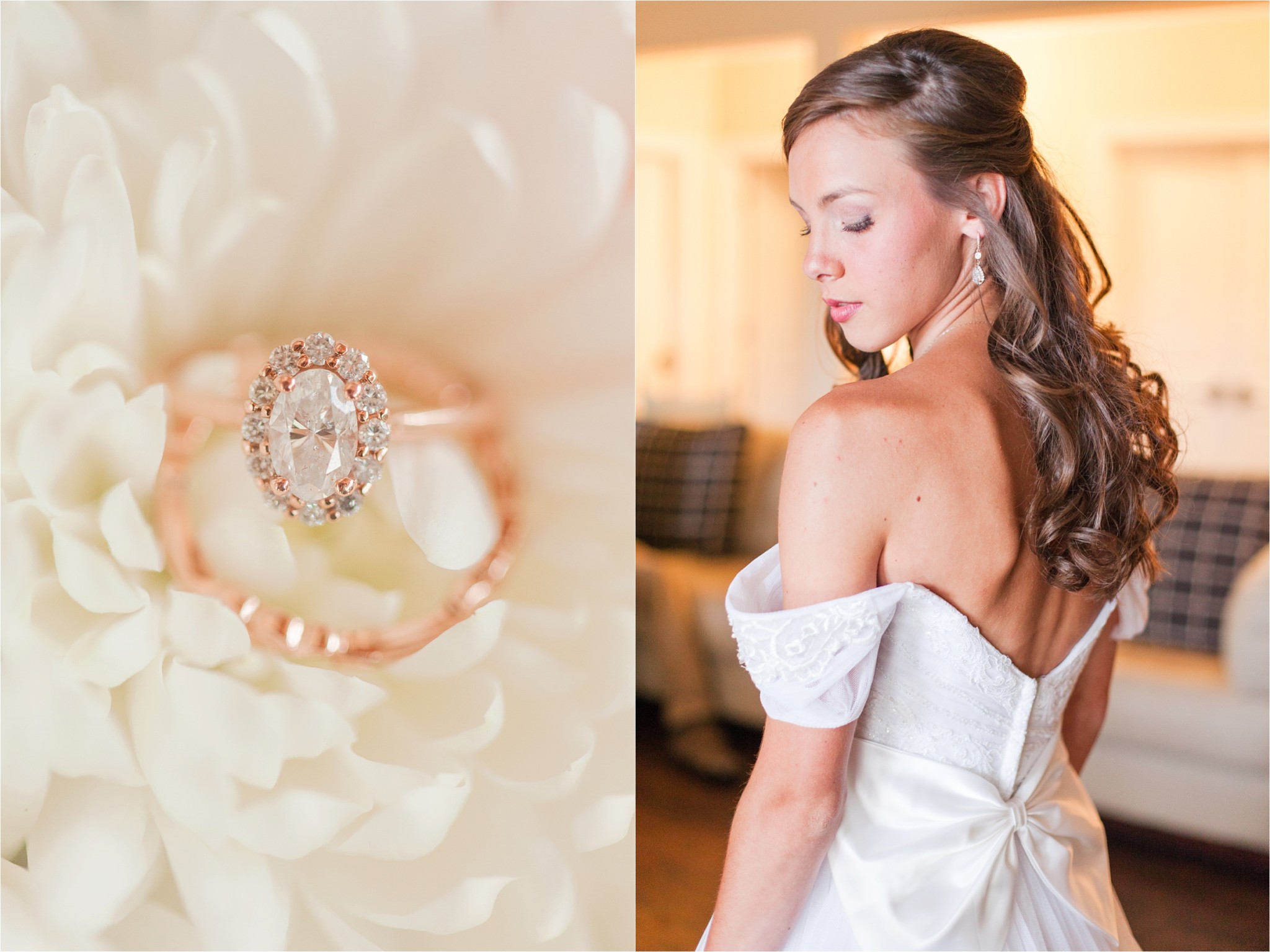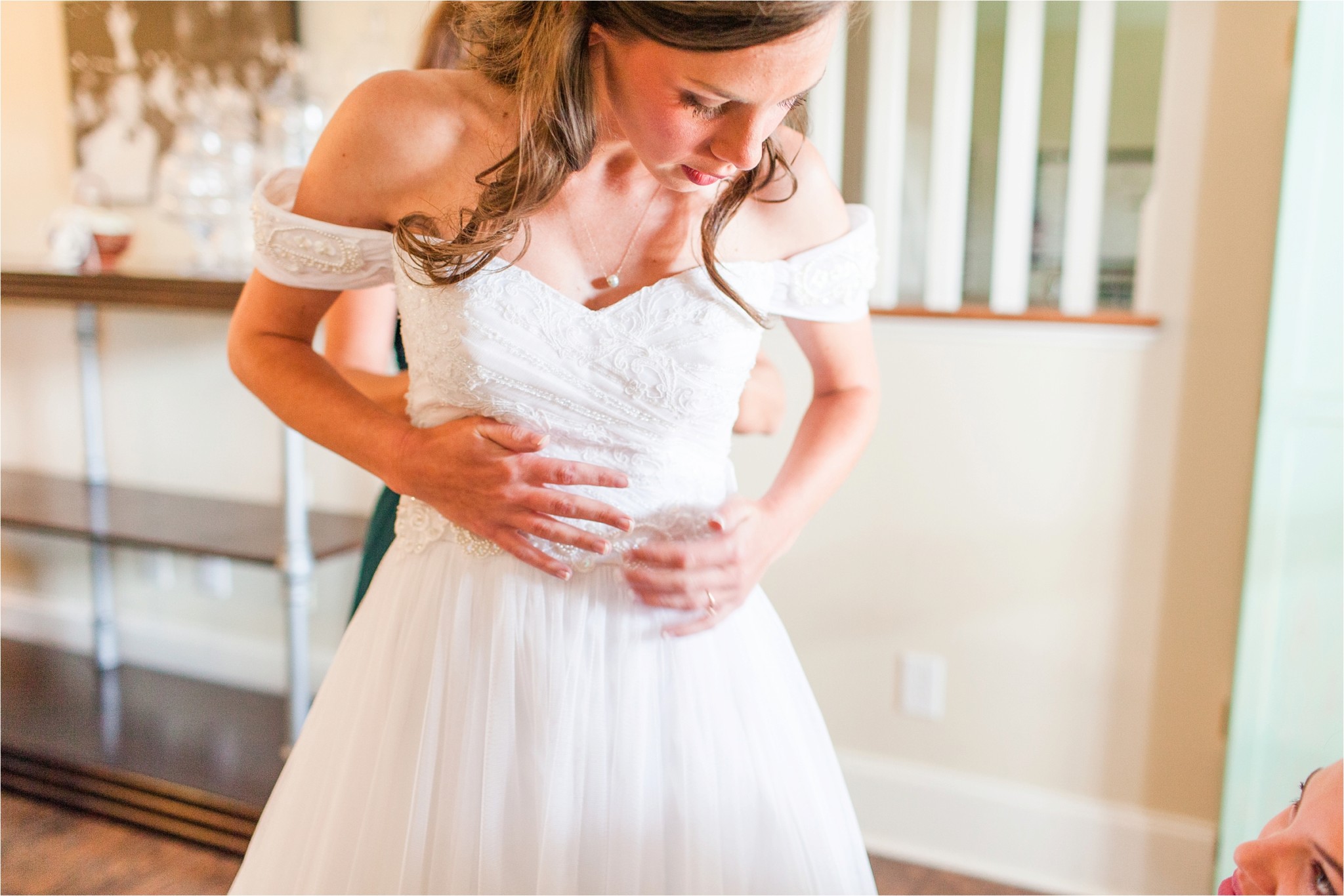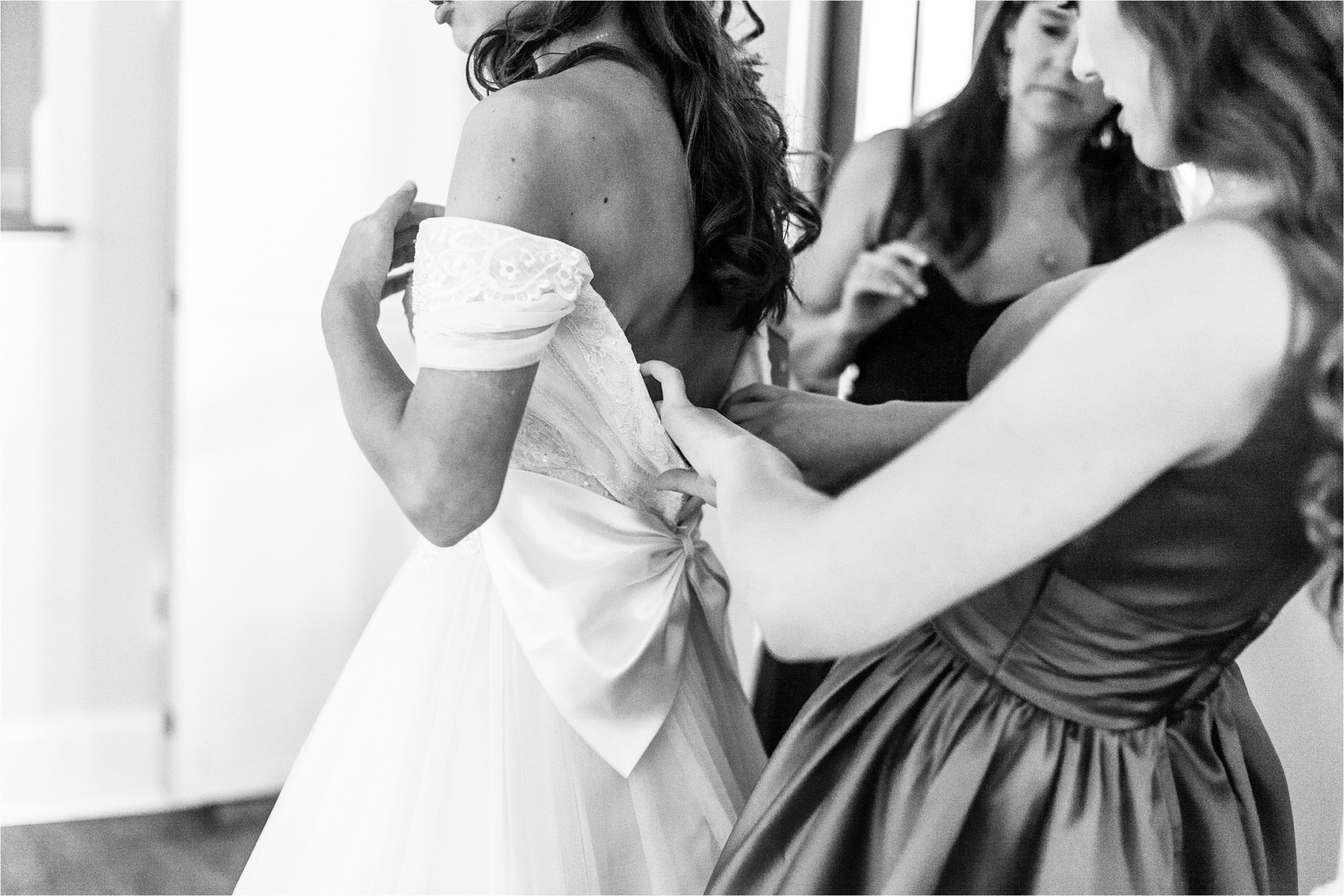 Nicole… you are absolutely breath taking….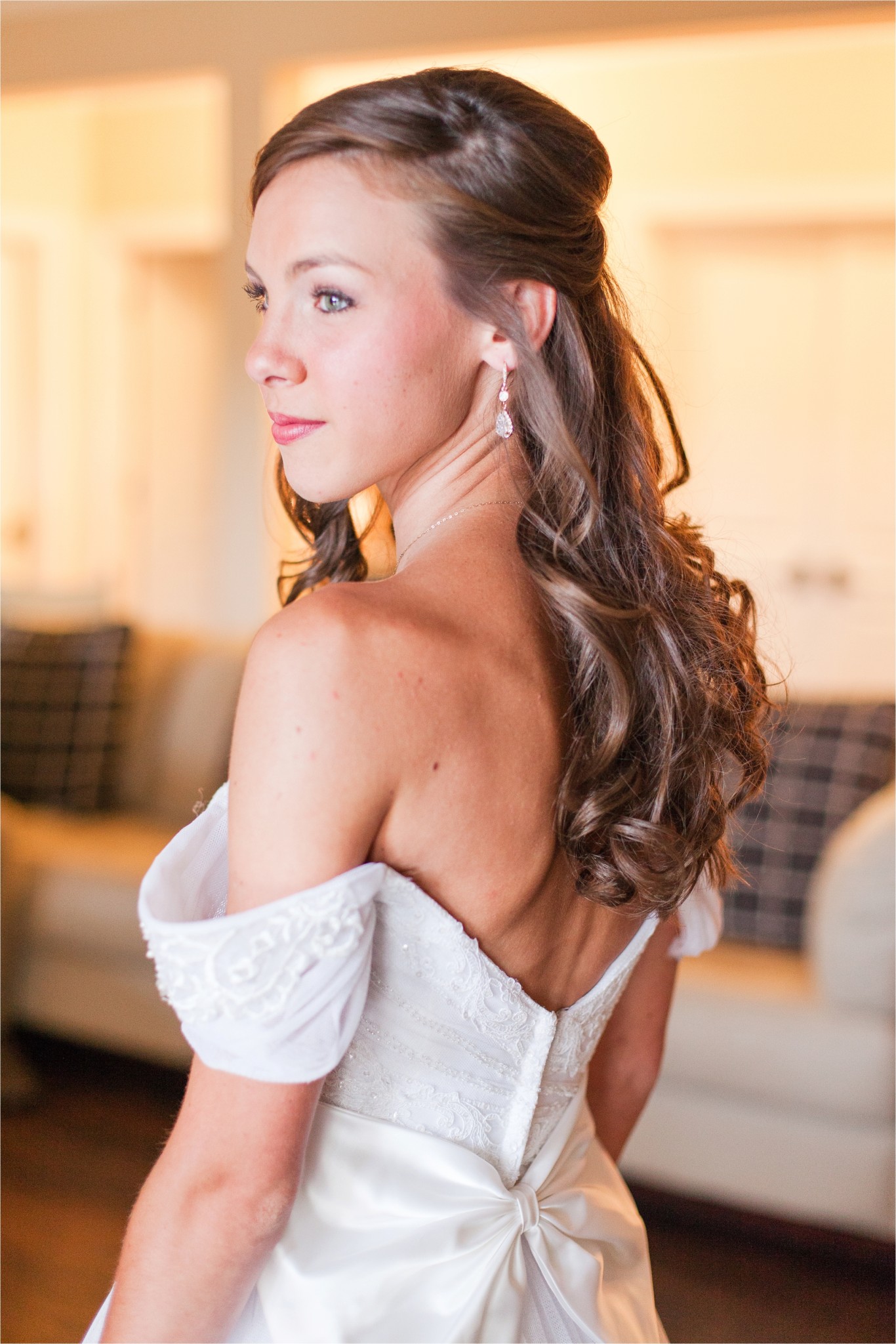 A first look with a Bride + her Bridesmaids!!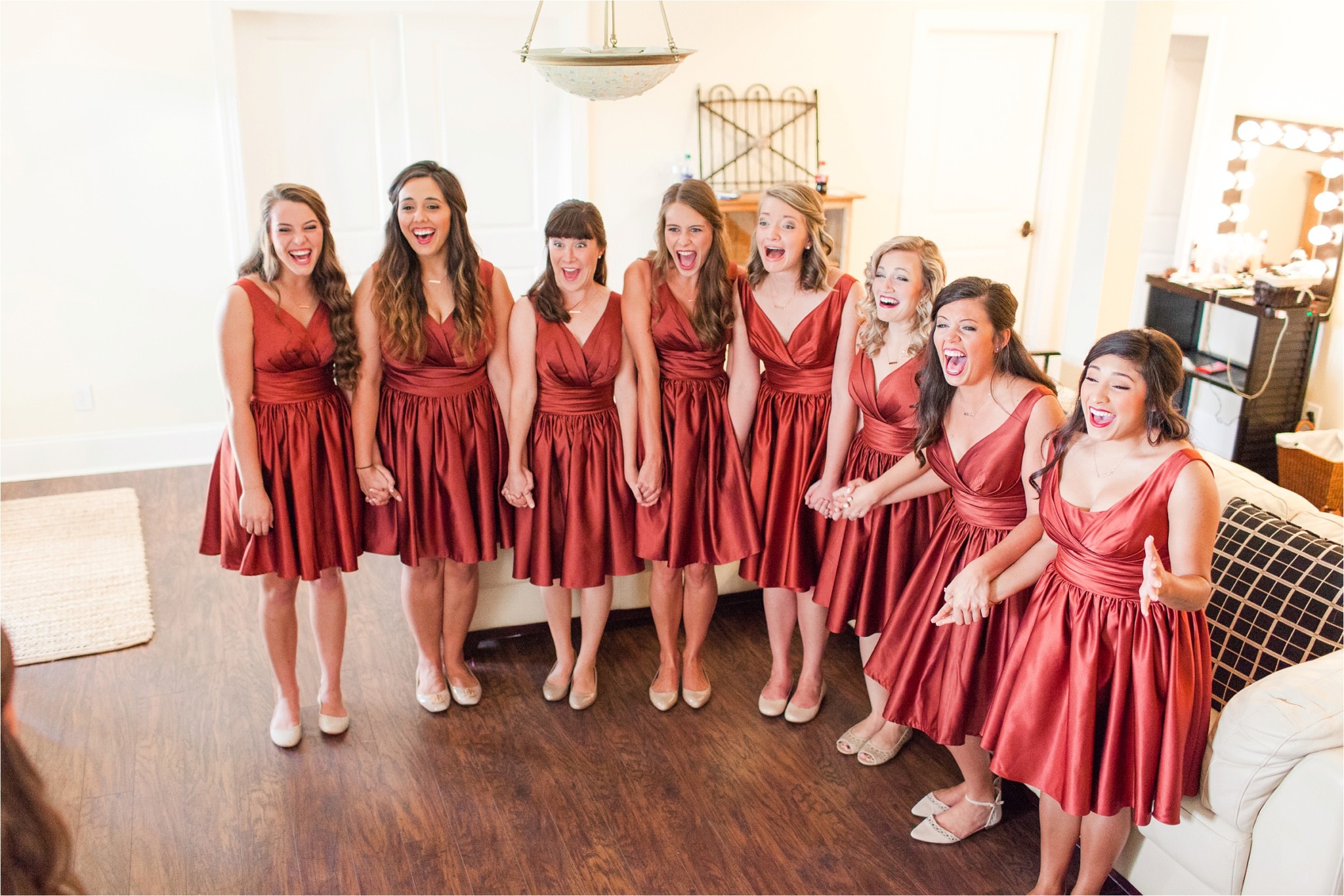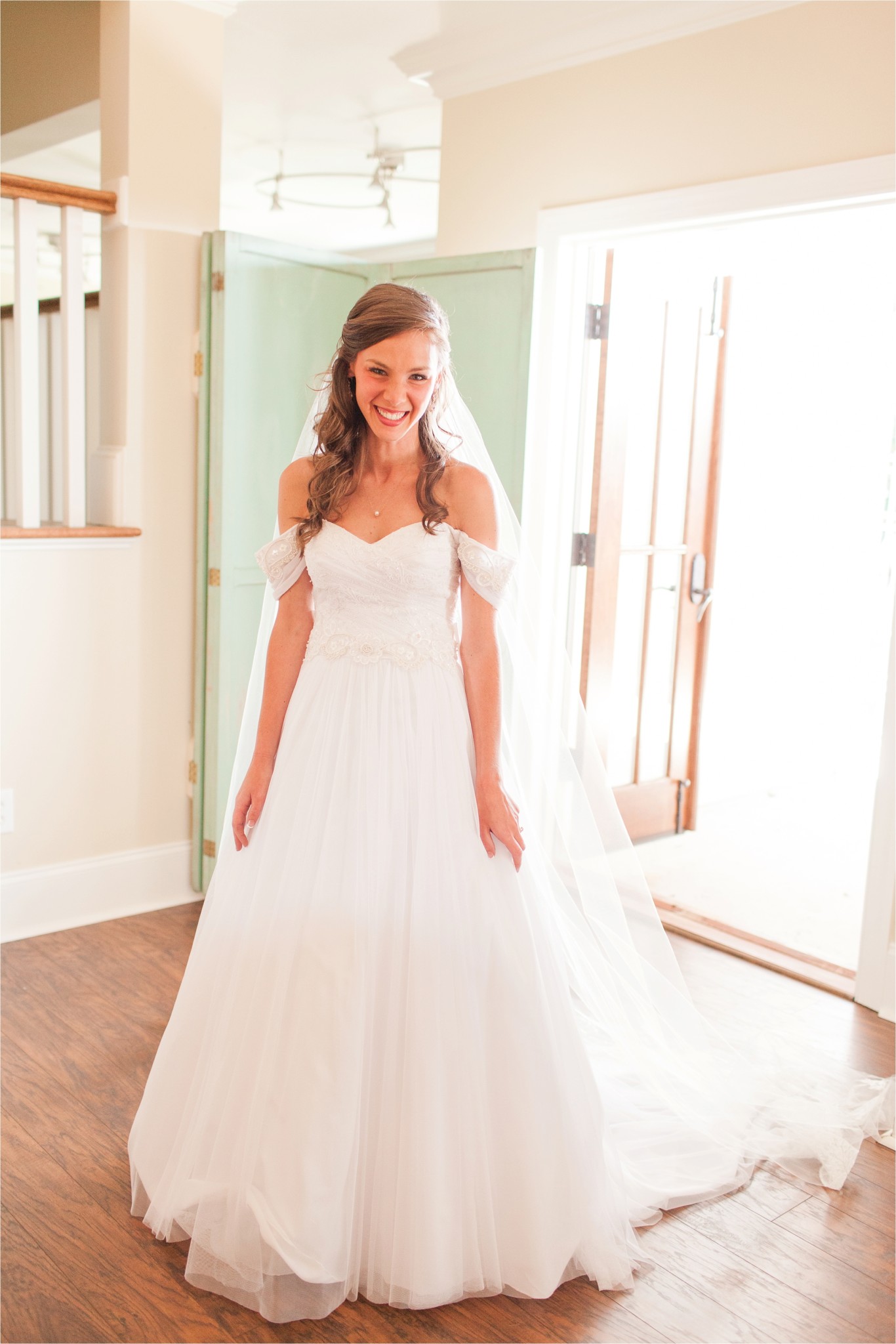 These girls were SO much fun!!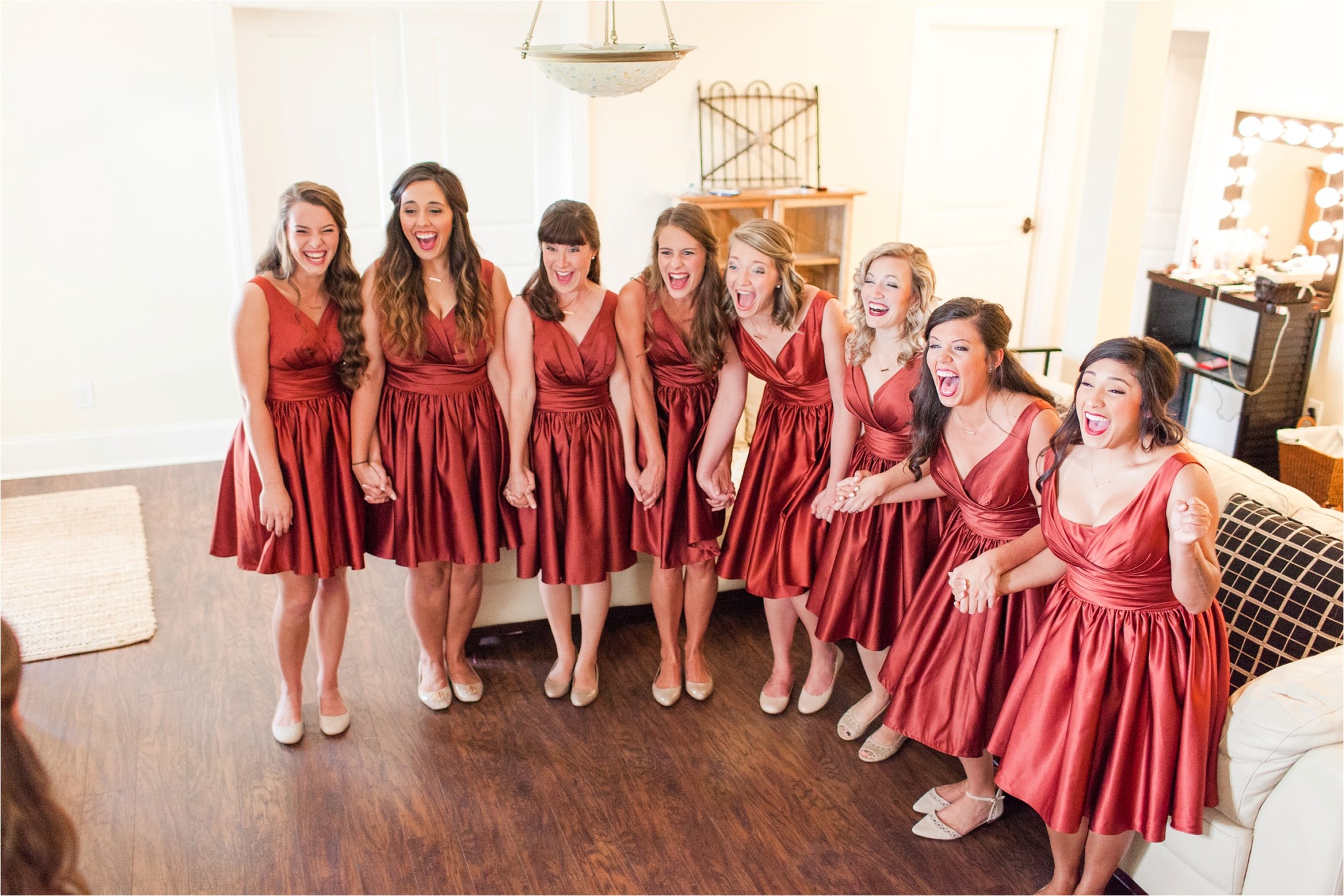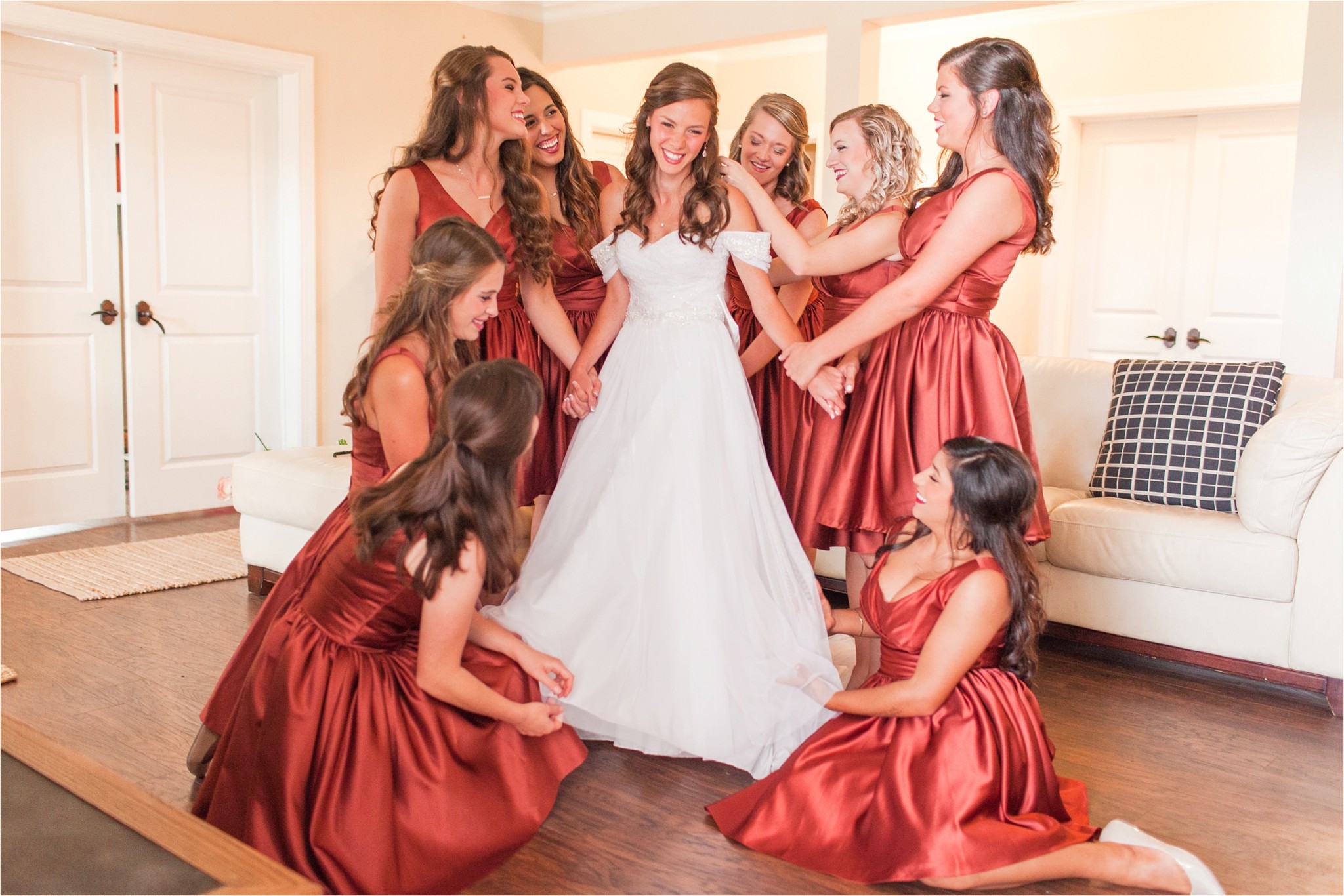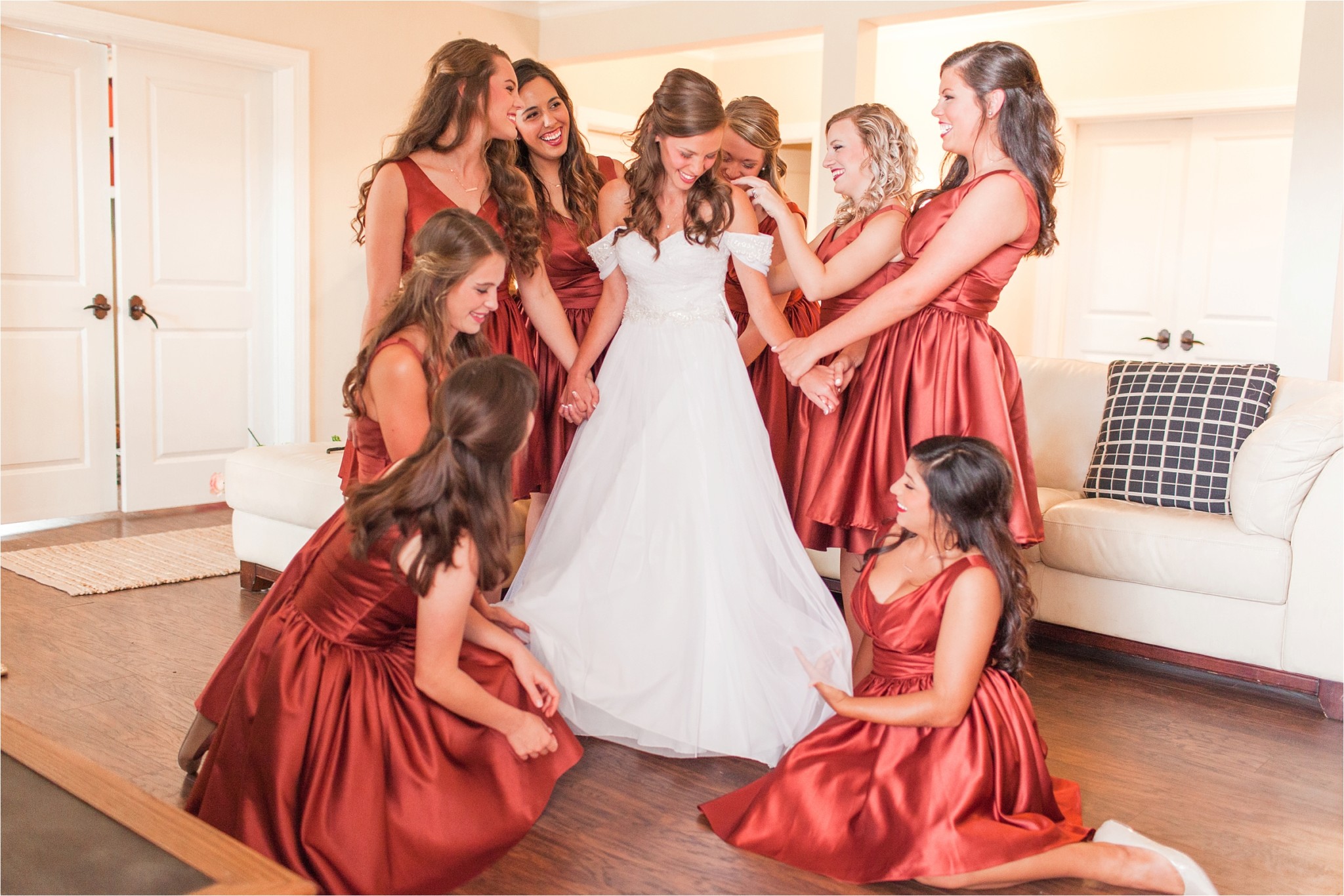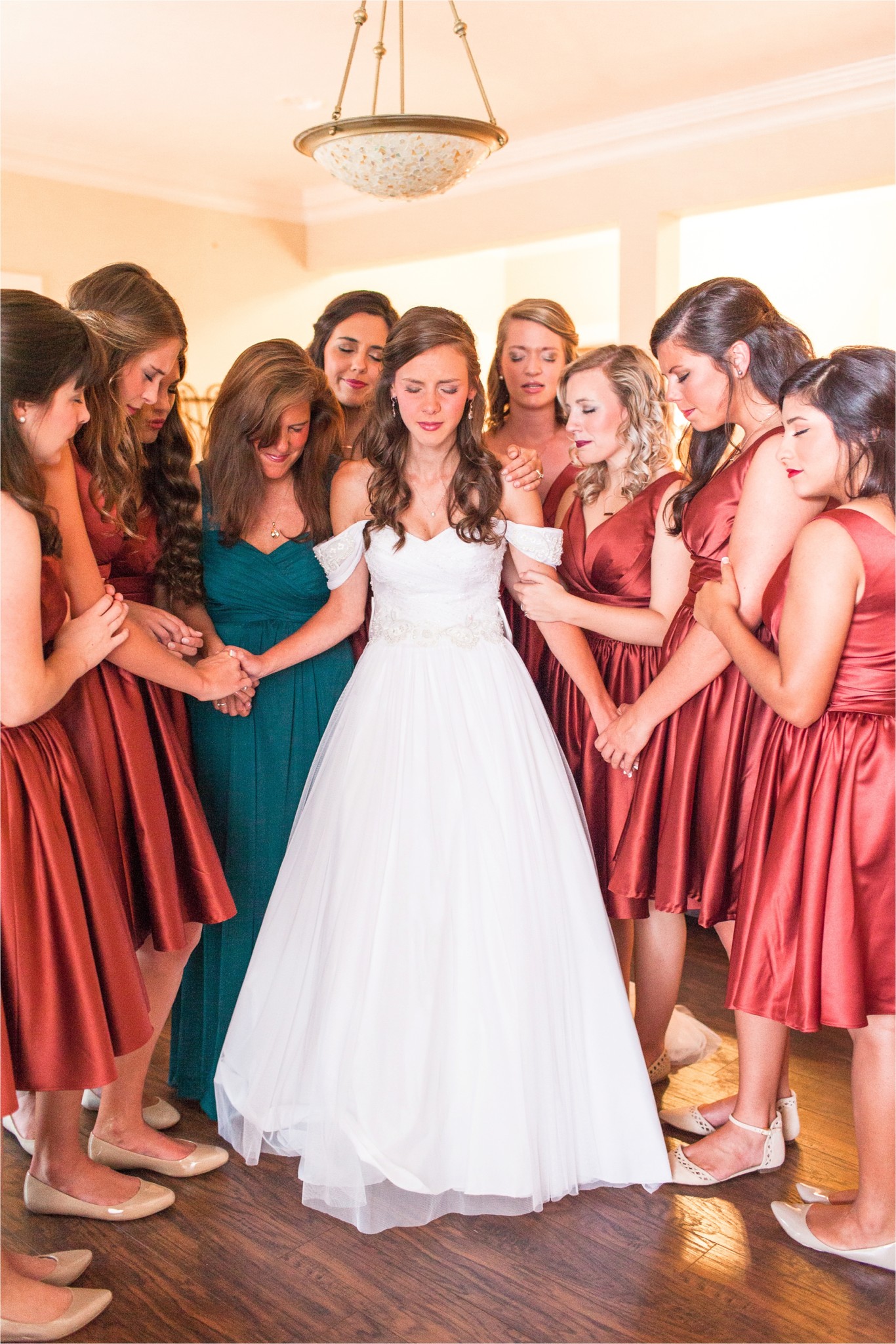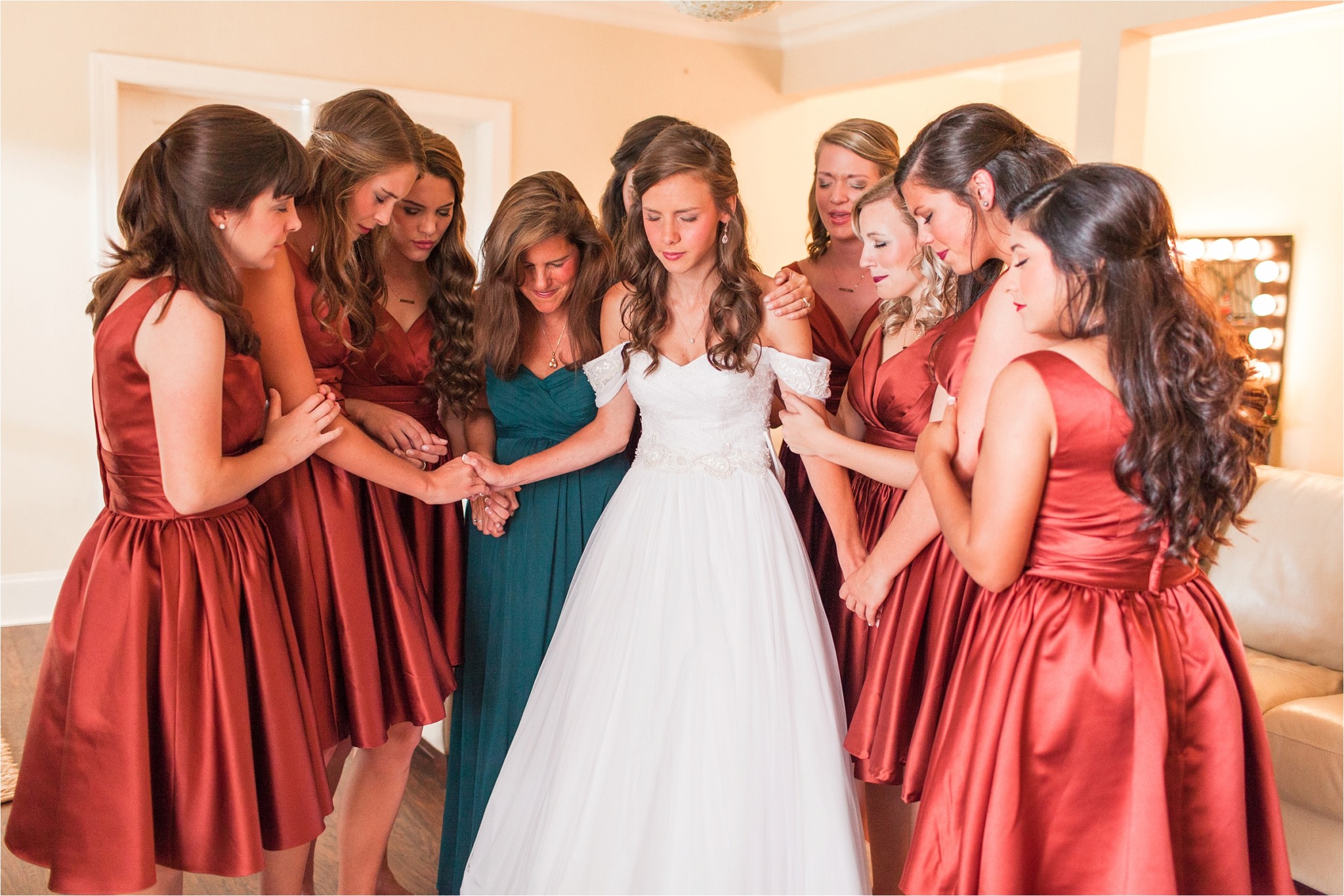 After a precious prayer over Nicole… they worshipped!!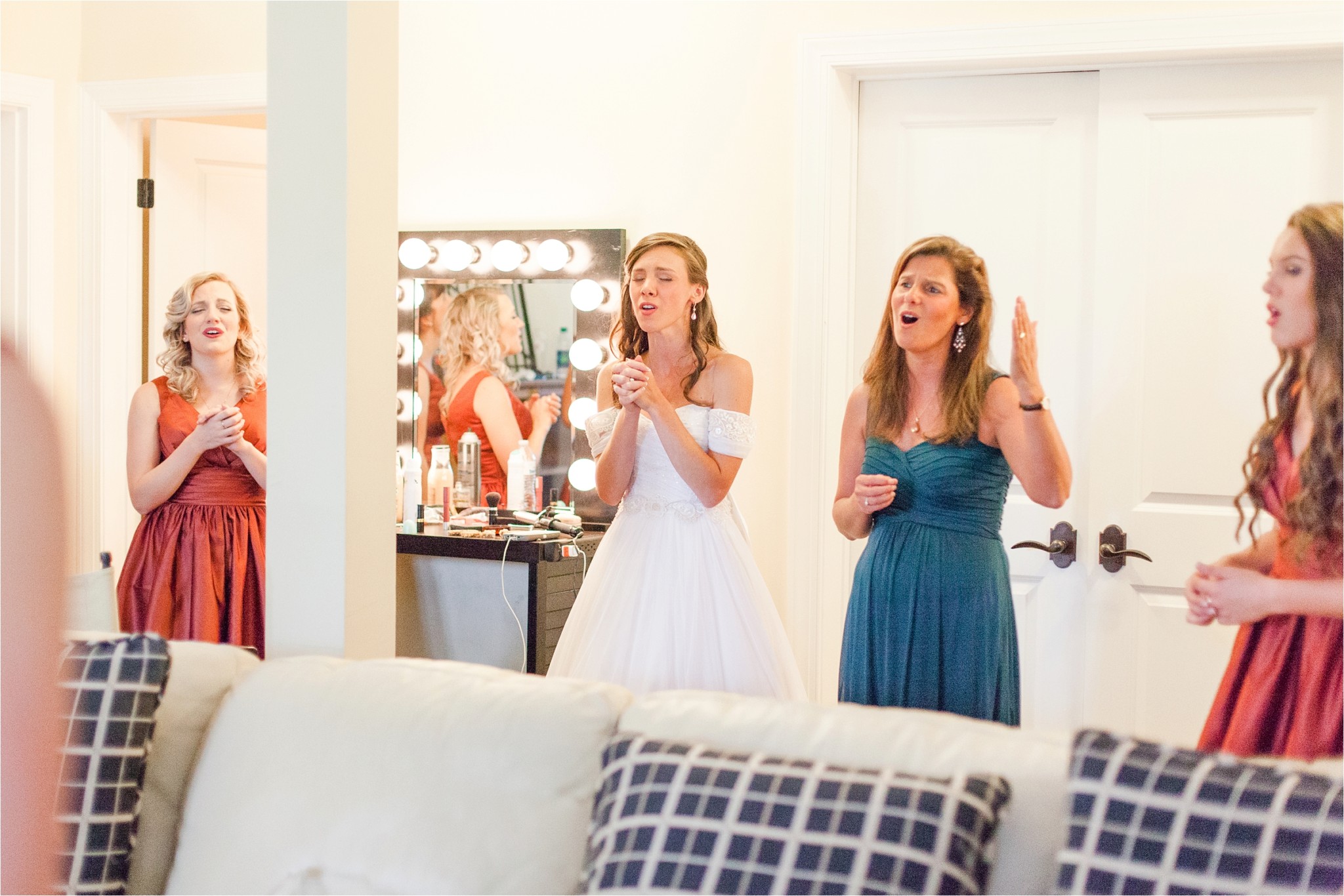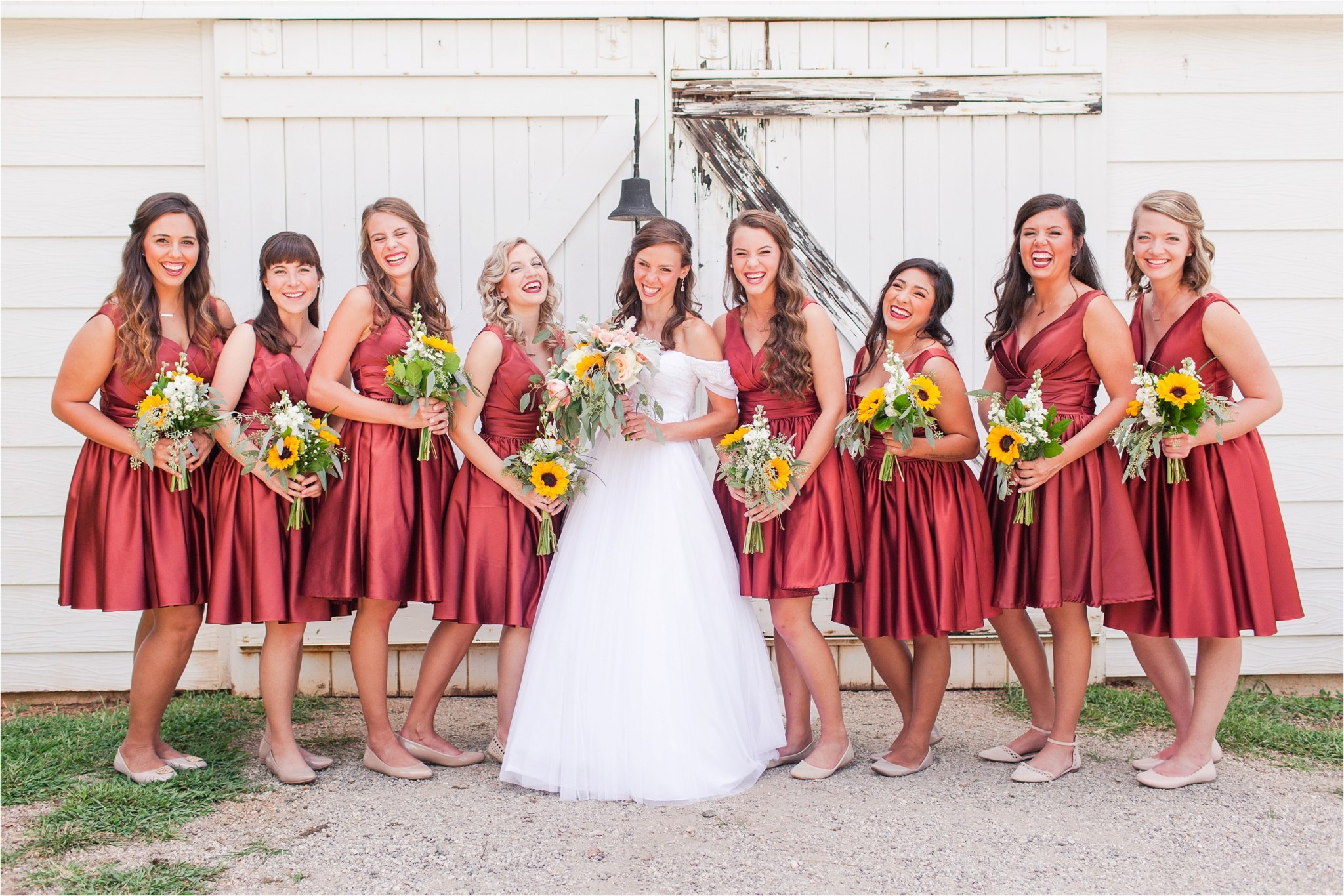 Their joy is contagious!!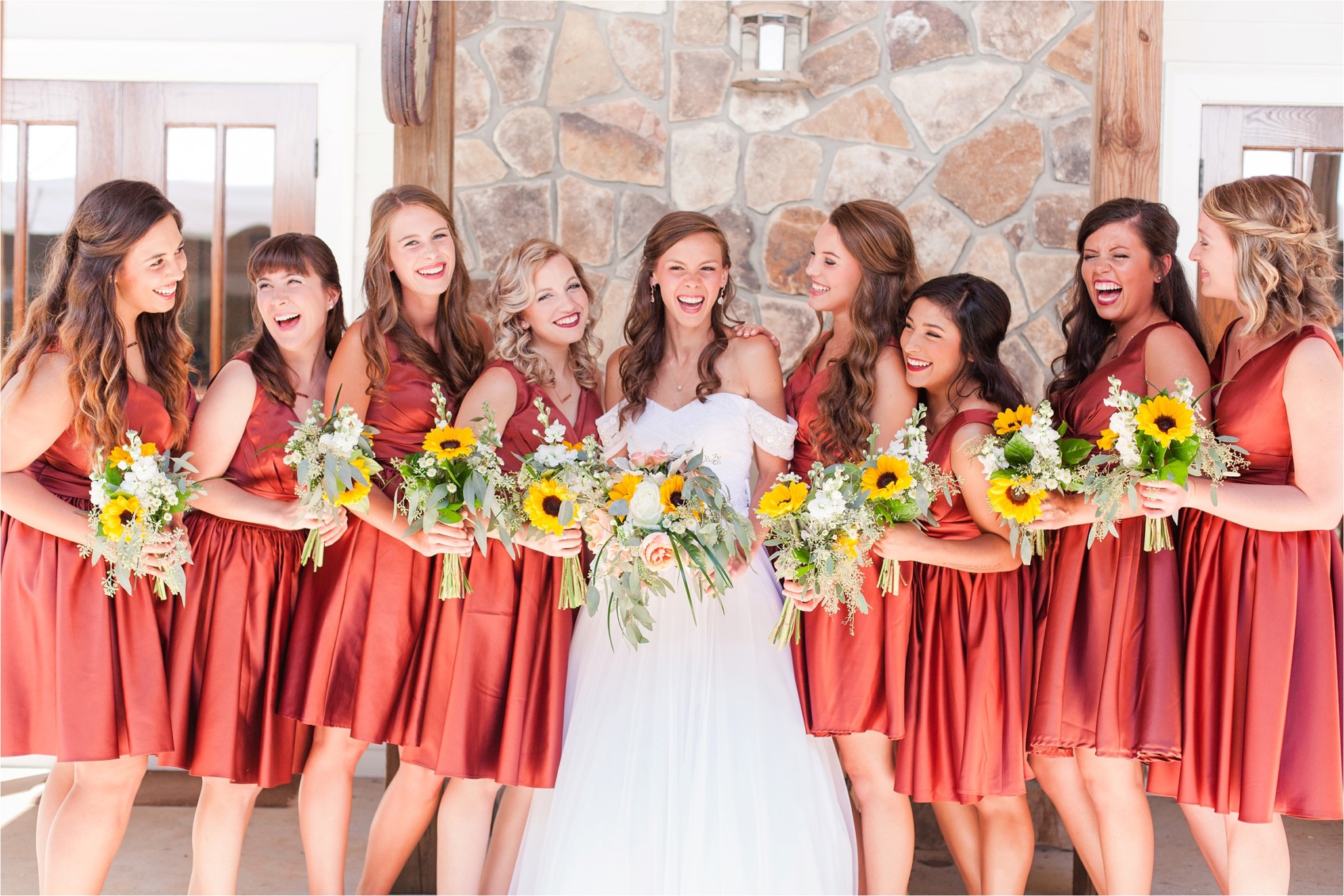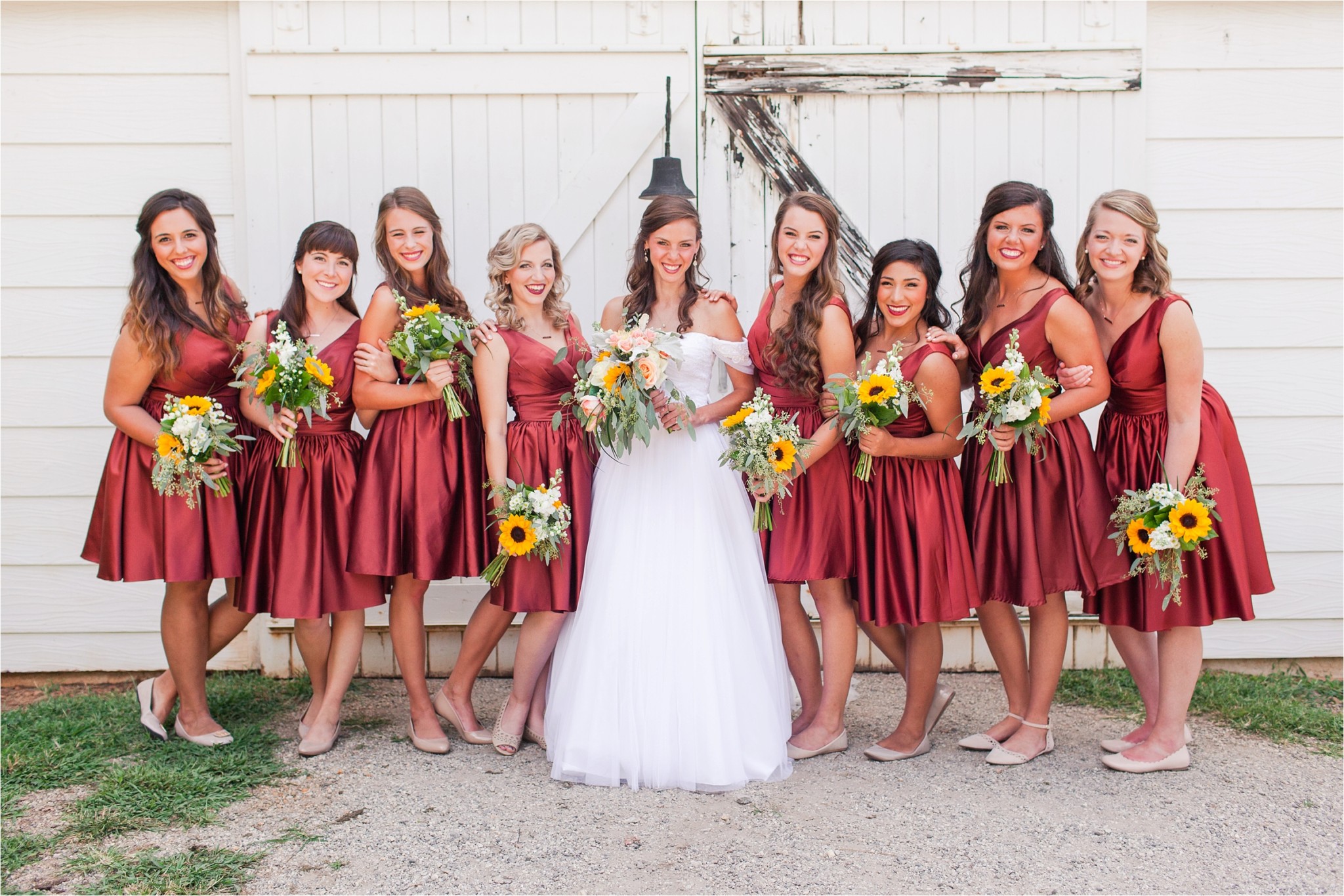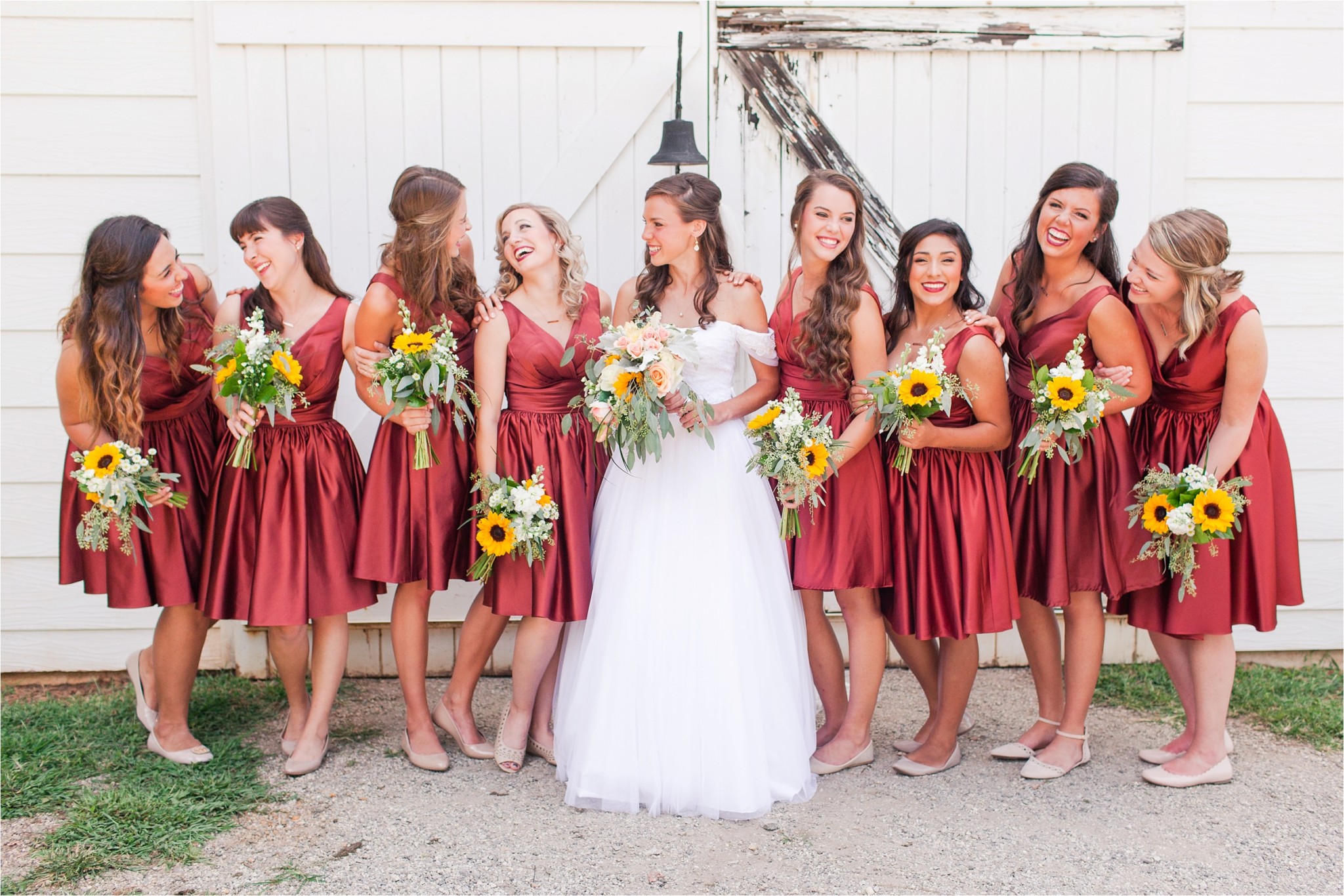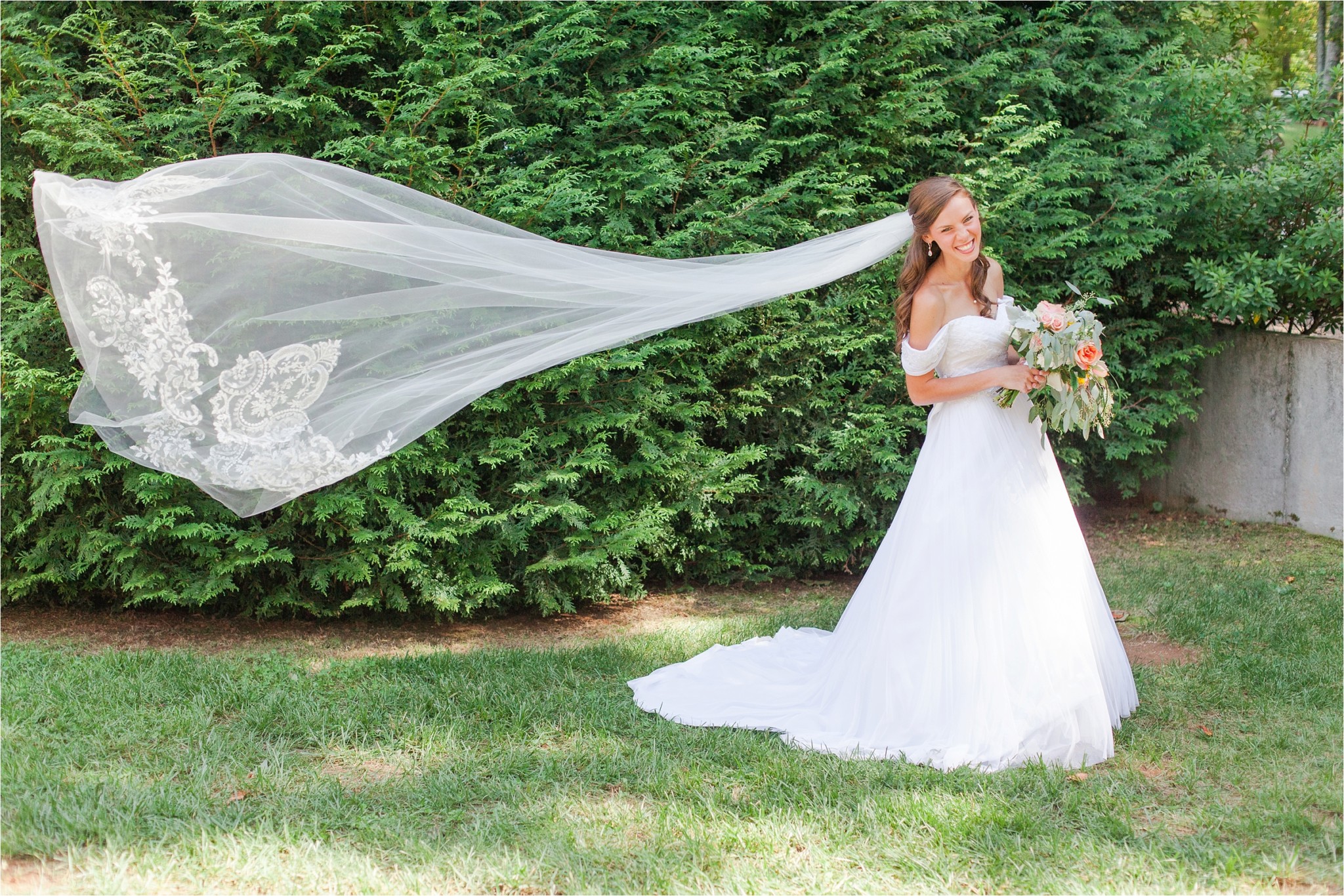 Of course we had to get a few bridal portraits!  AH!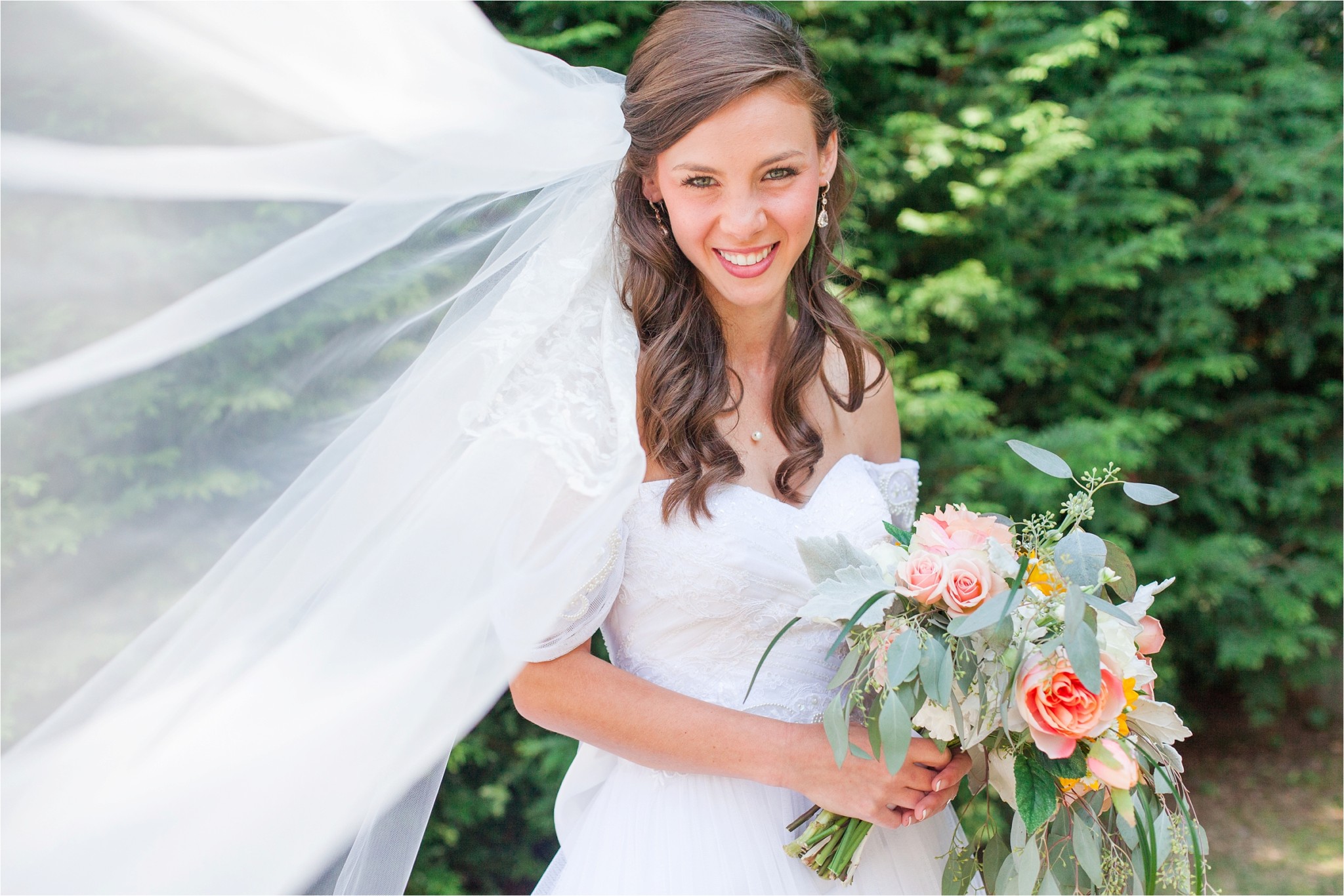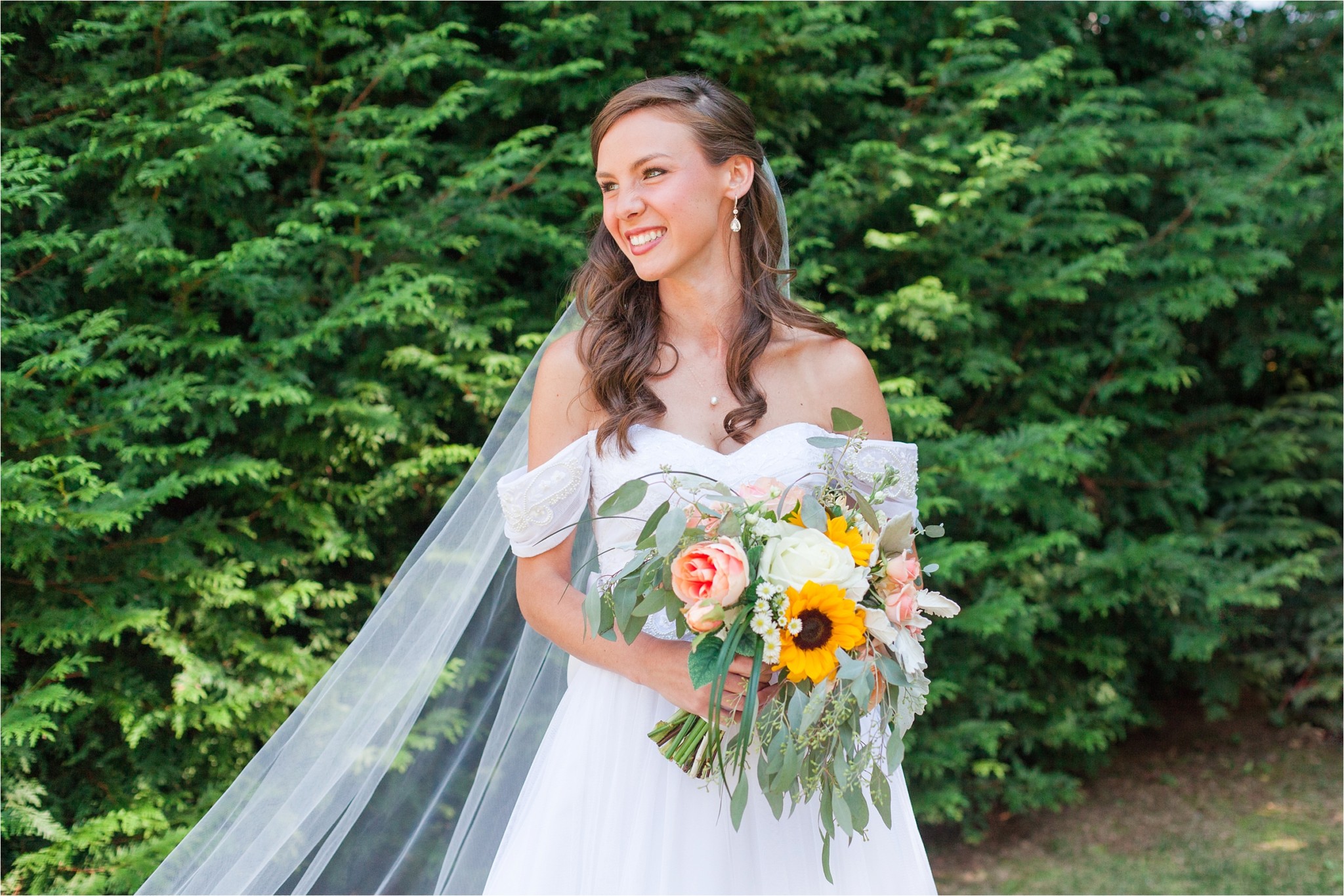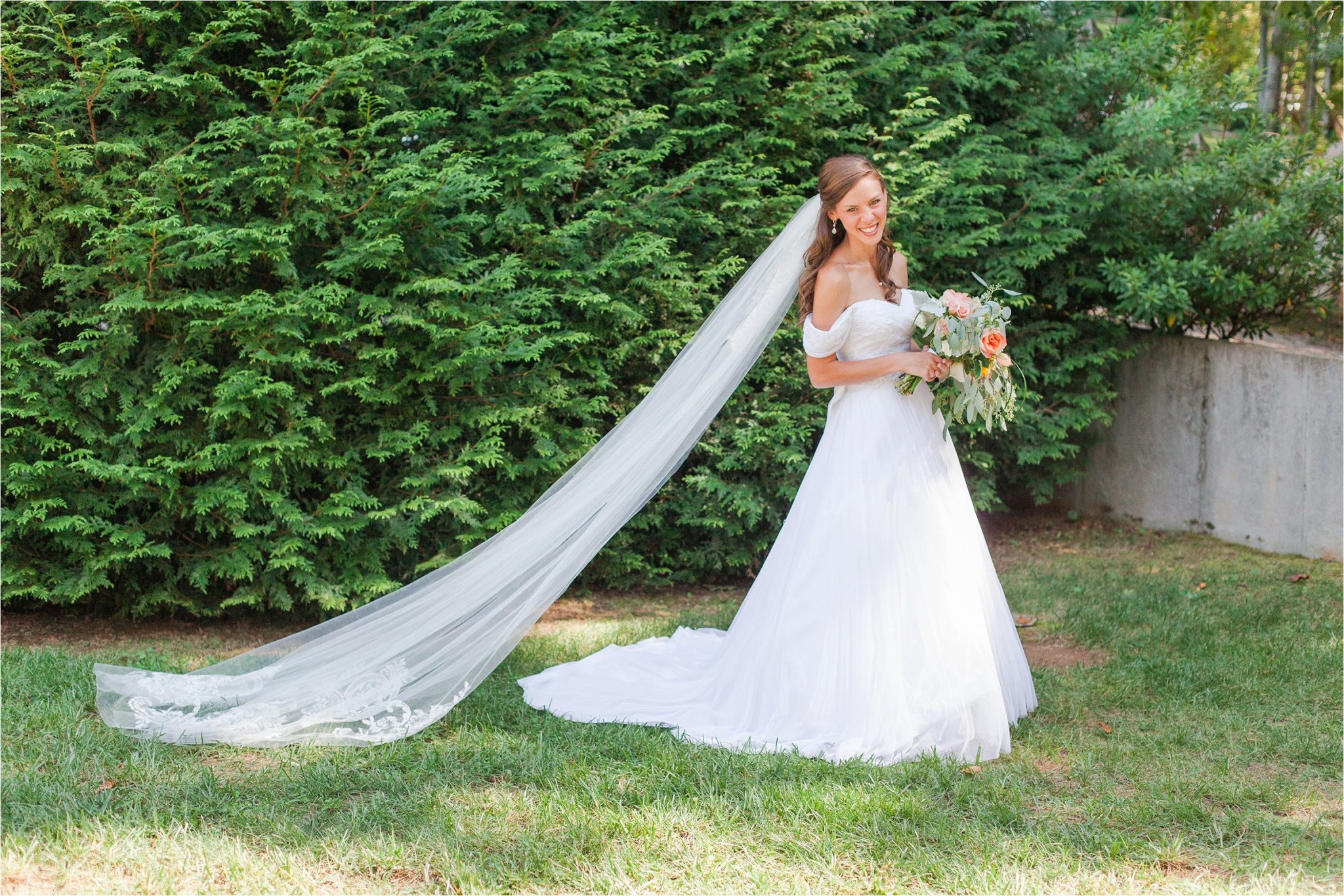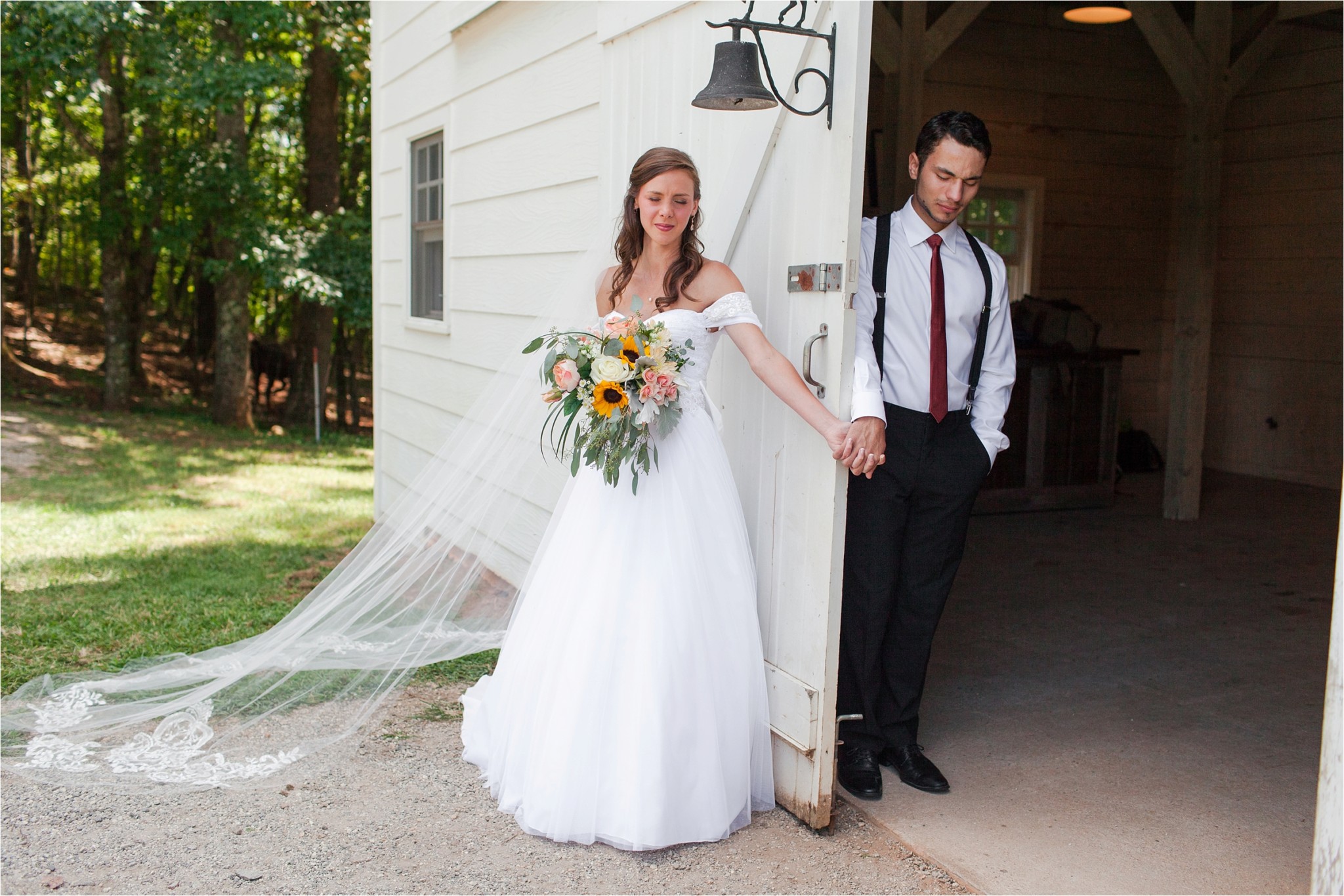 These two wanted a moment together… but wanted to wait to see each other until it was time to wed.  This moment was so beautiful… Nick praying over his Bride-to-be… and me sniffling behind my camera!!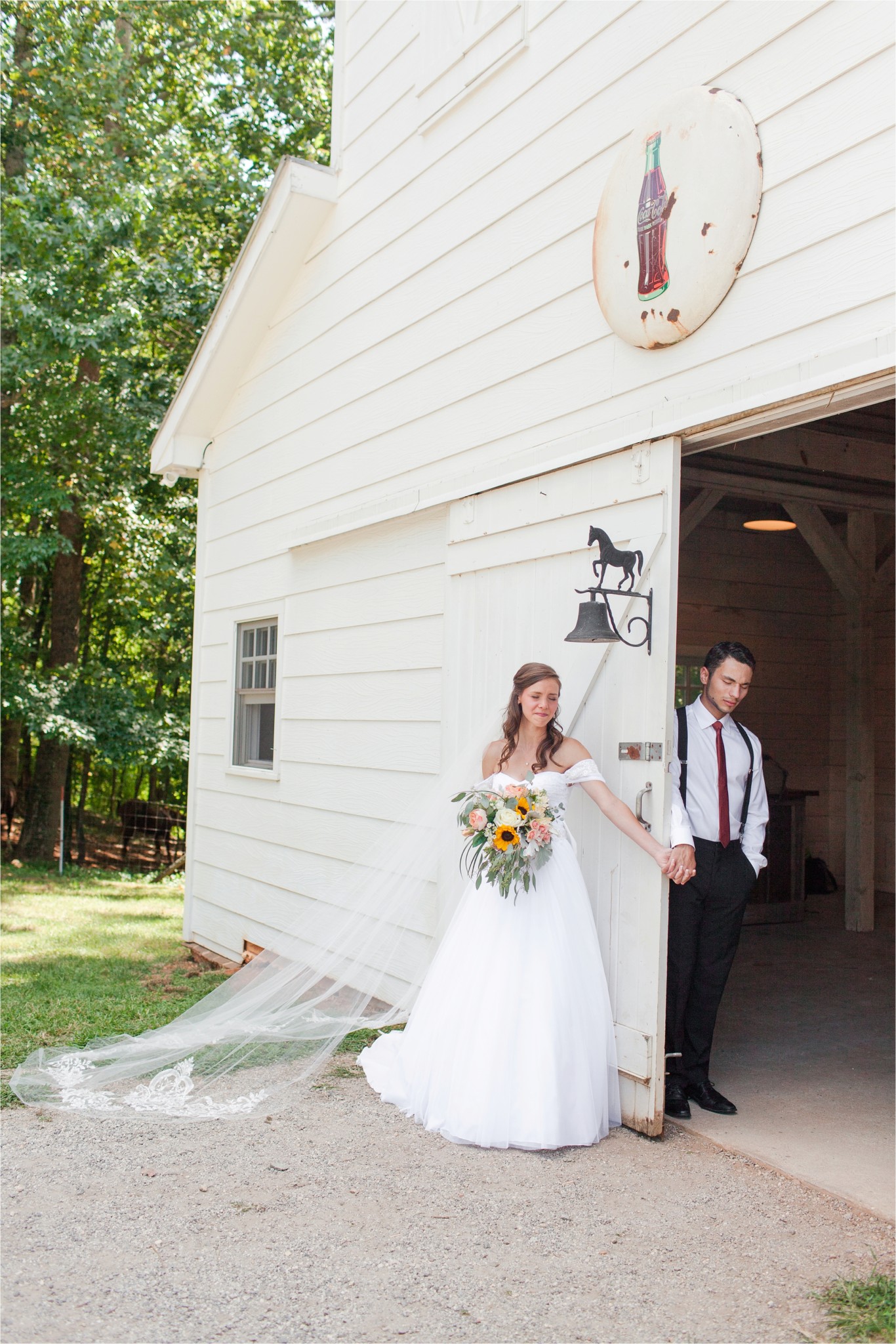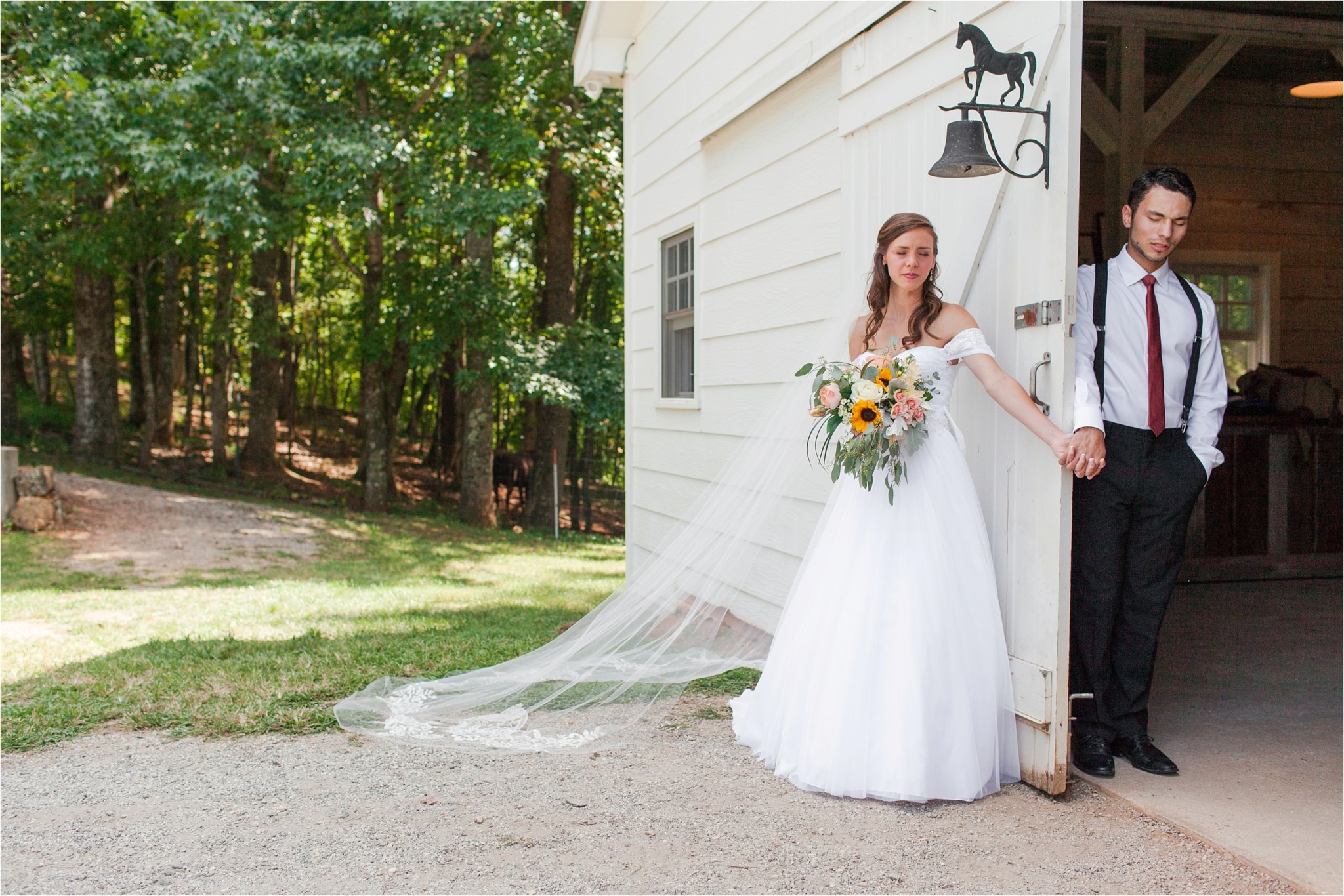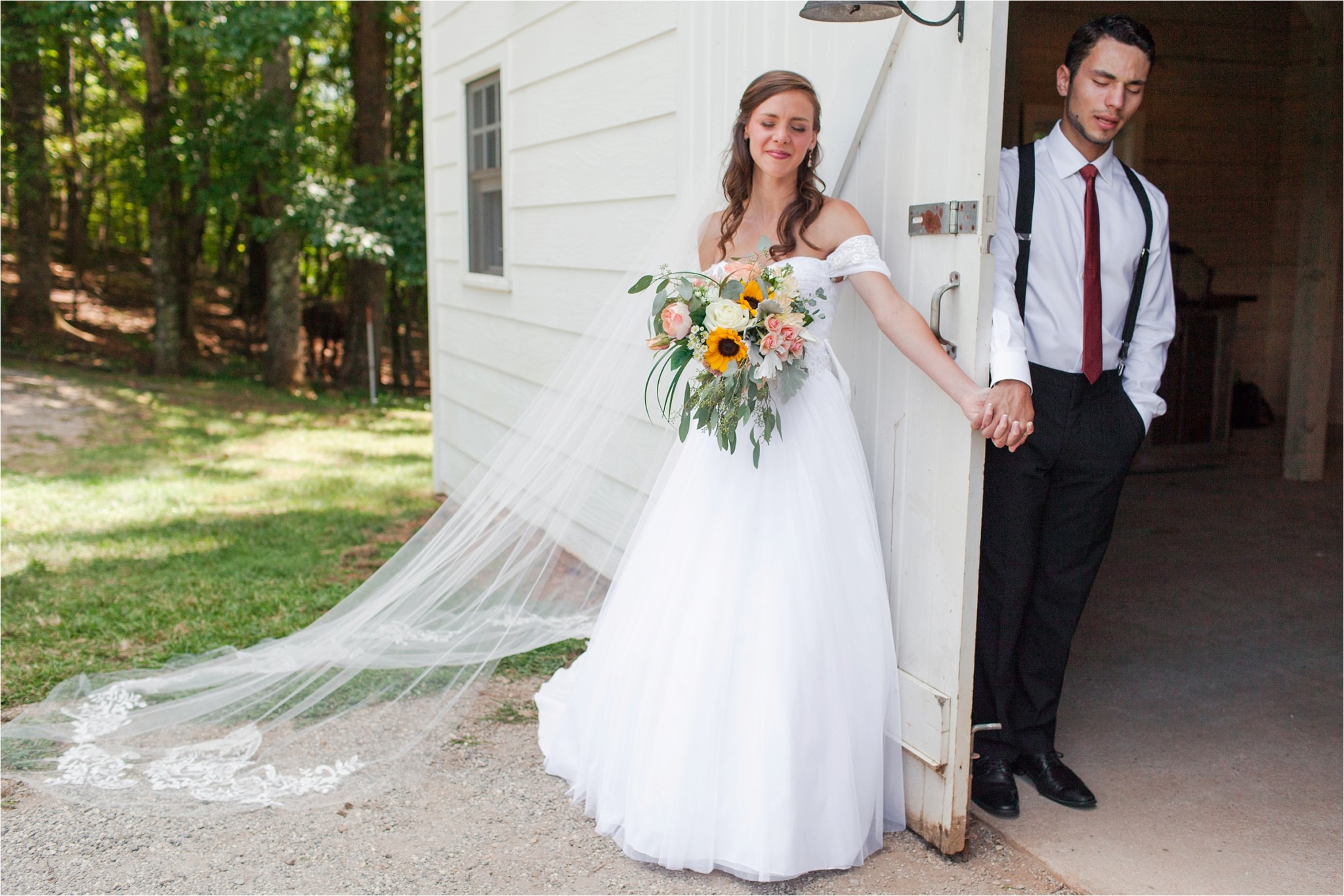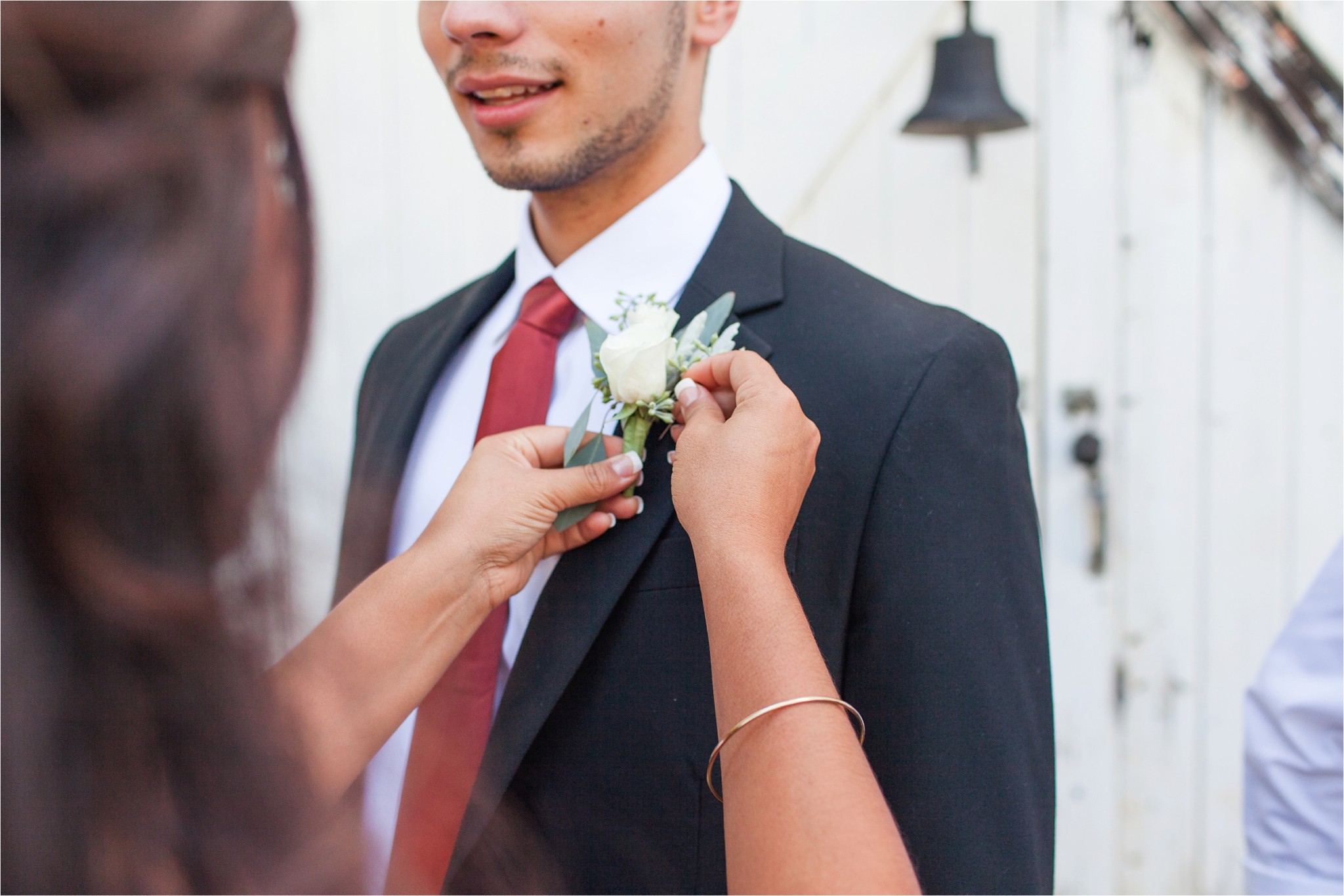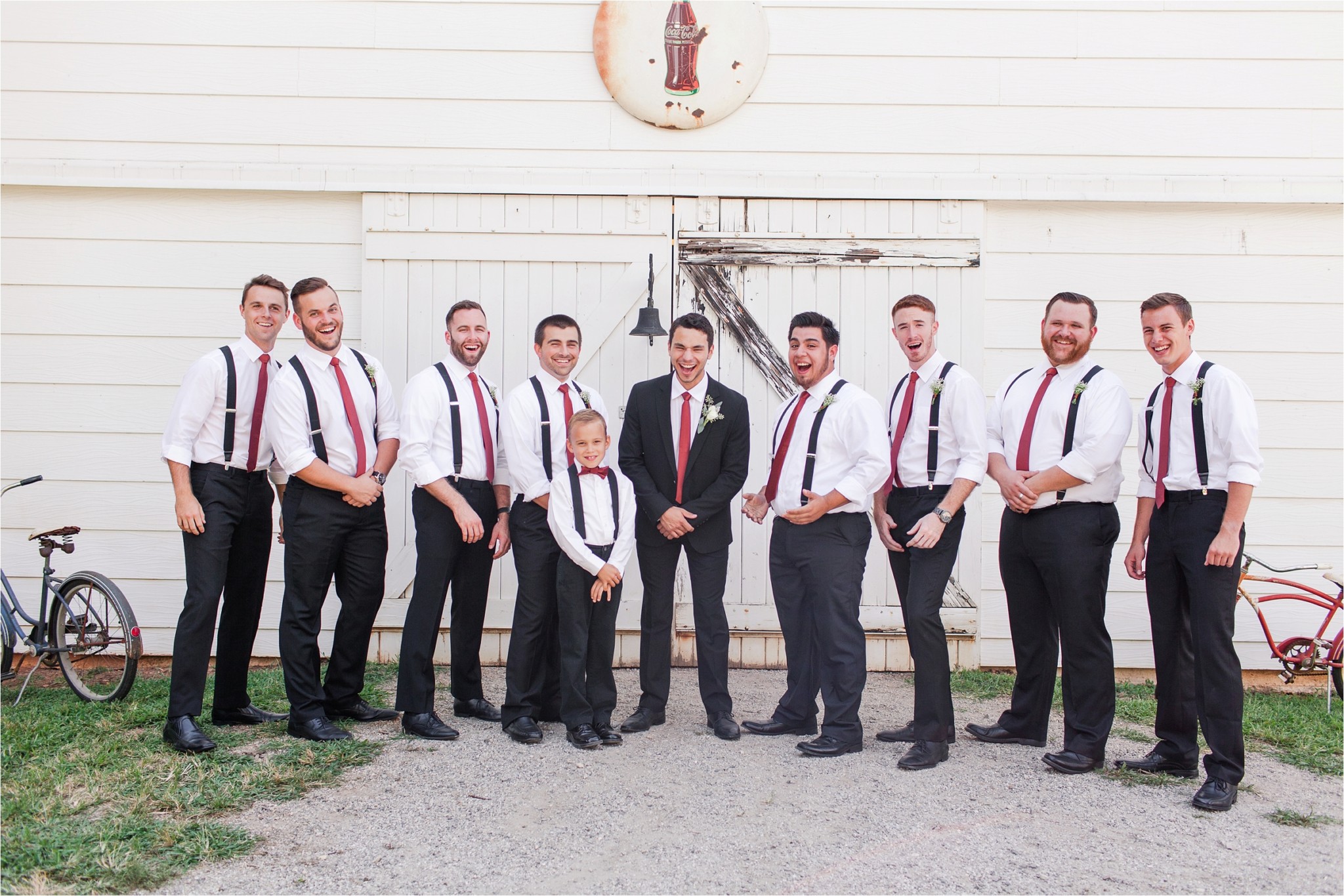 These guys!!  So handsome!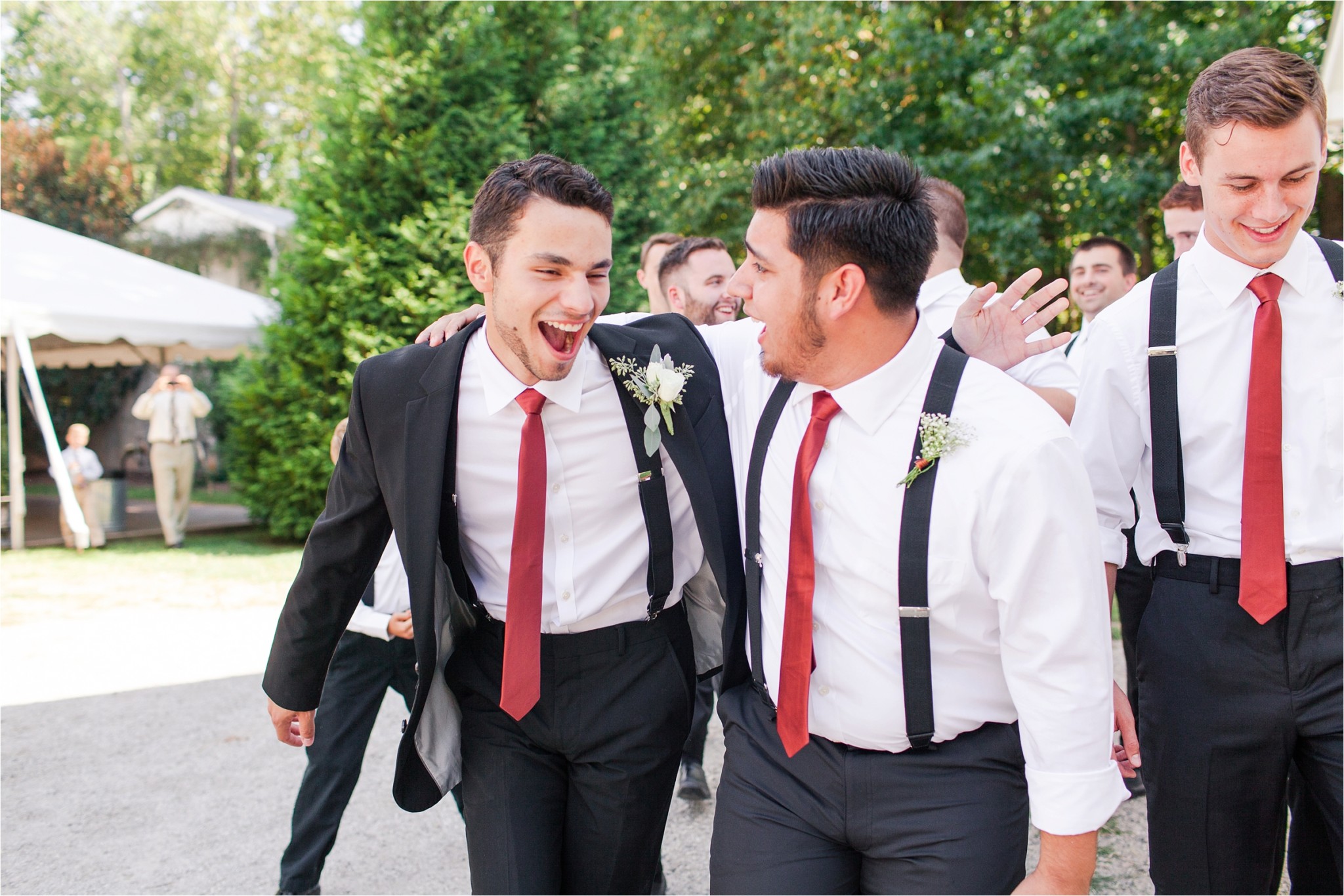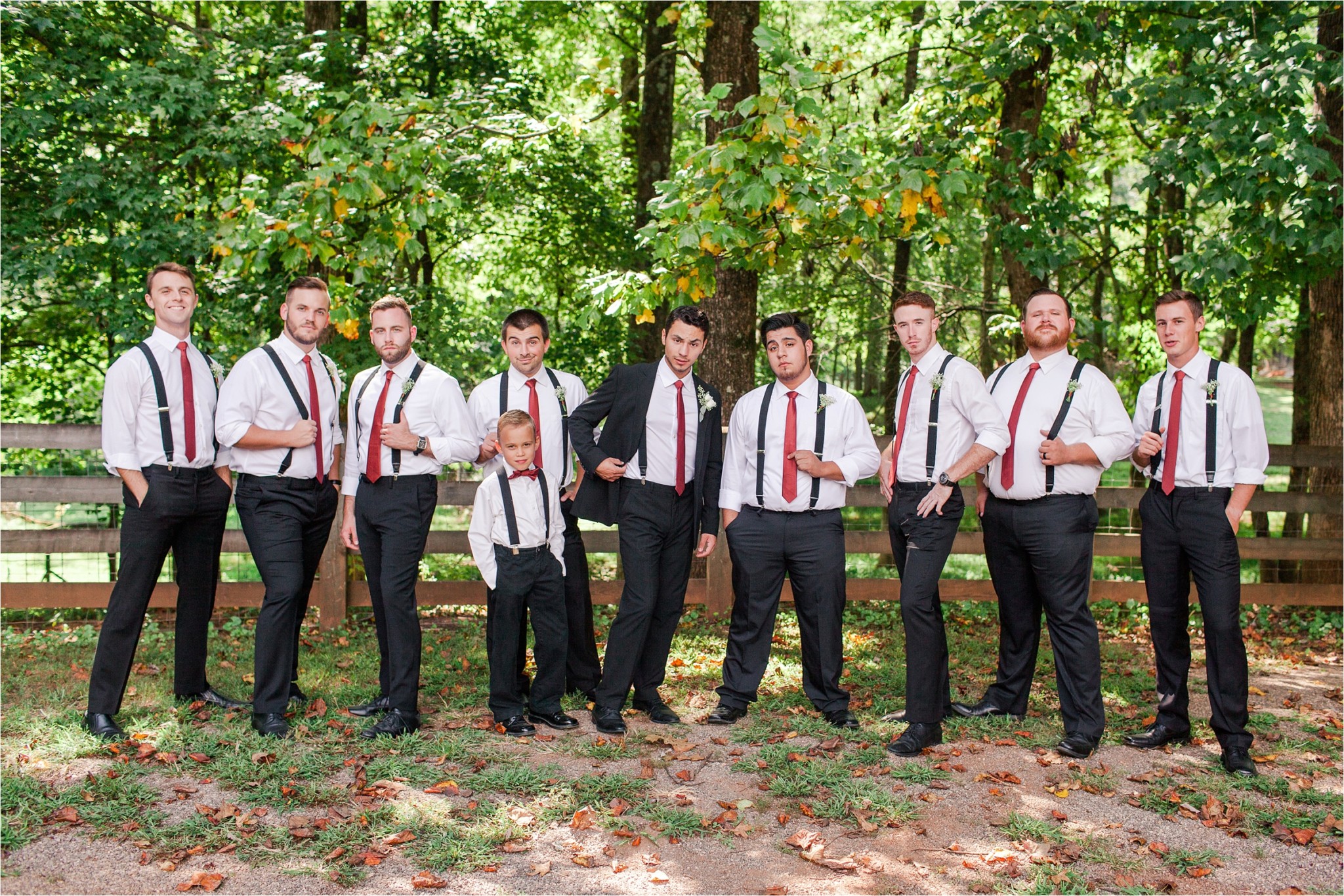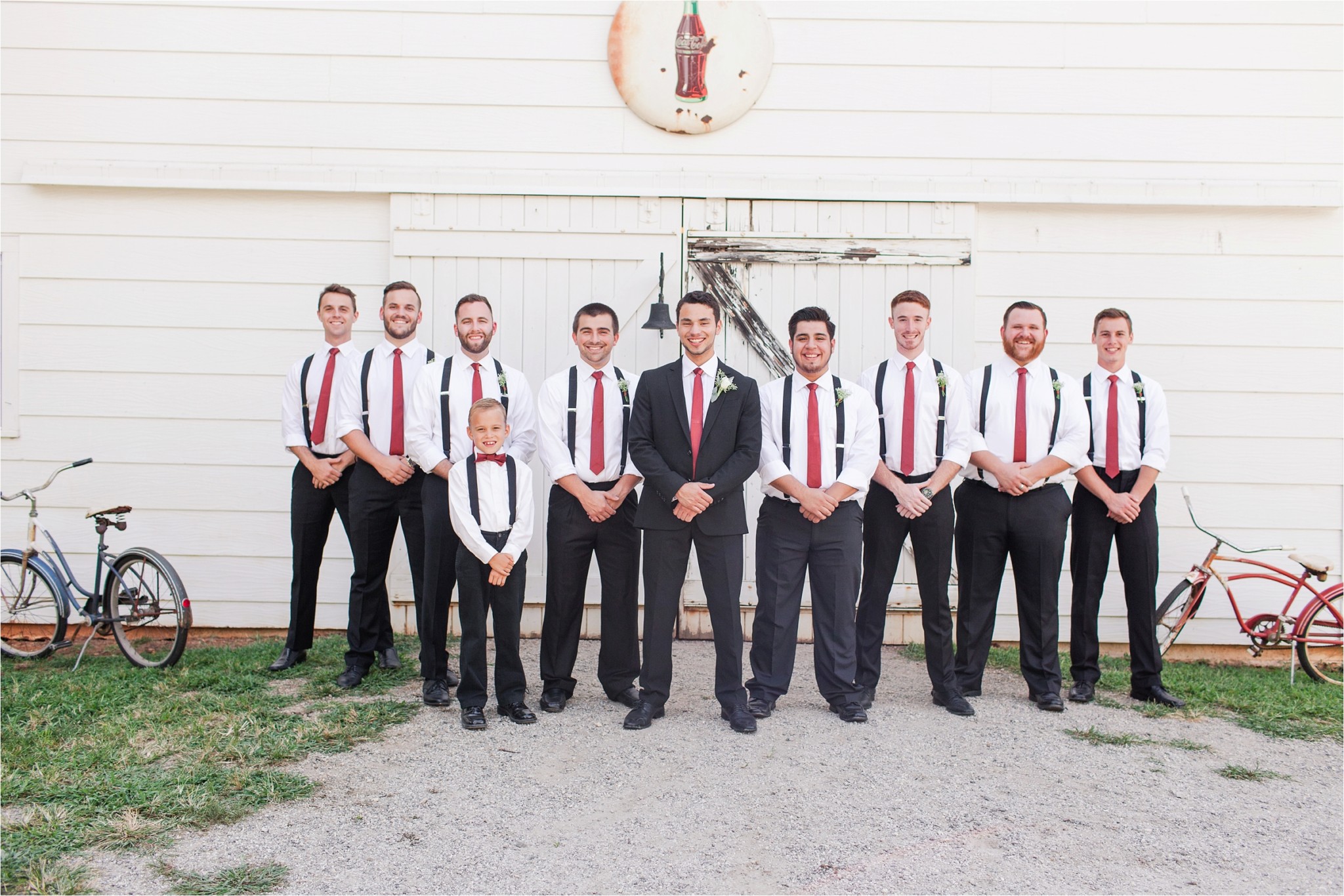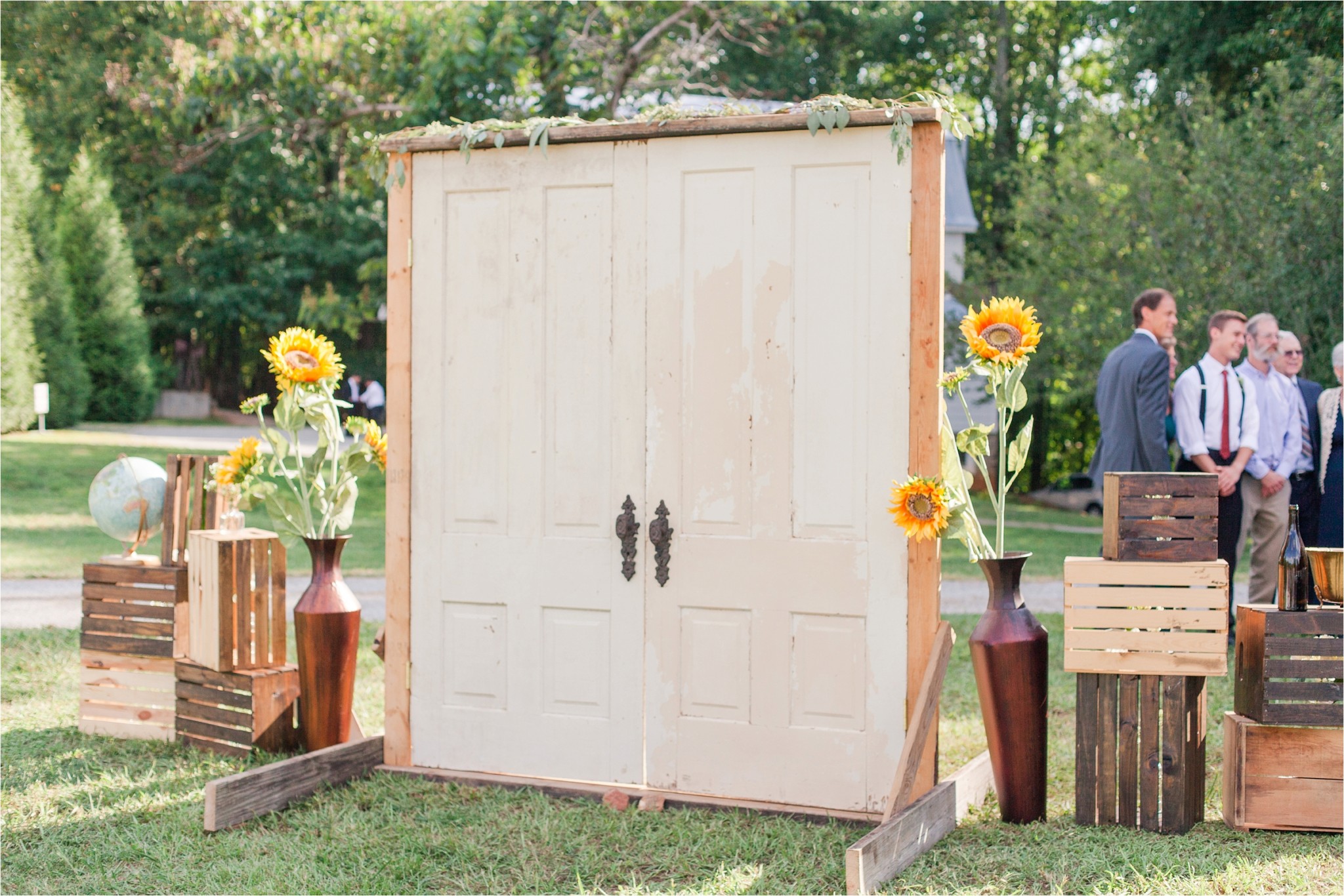 Time to say "I do!!"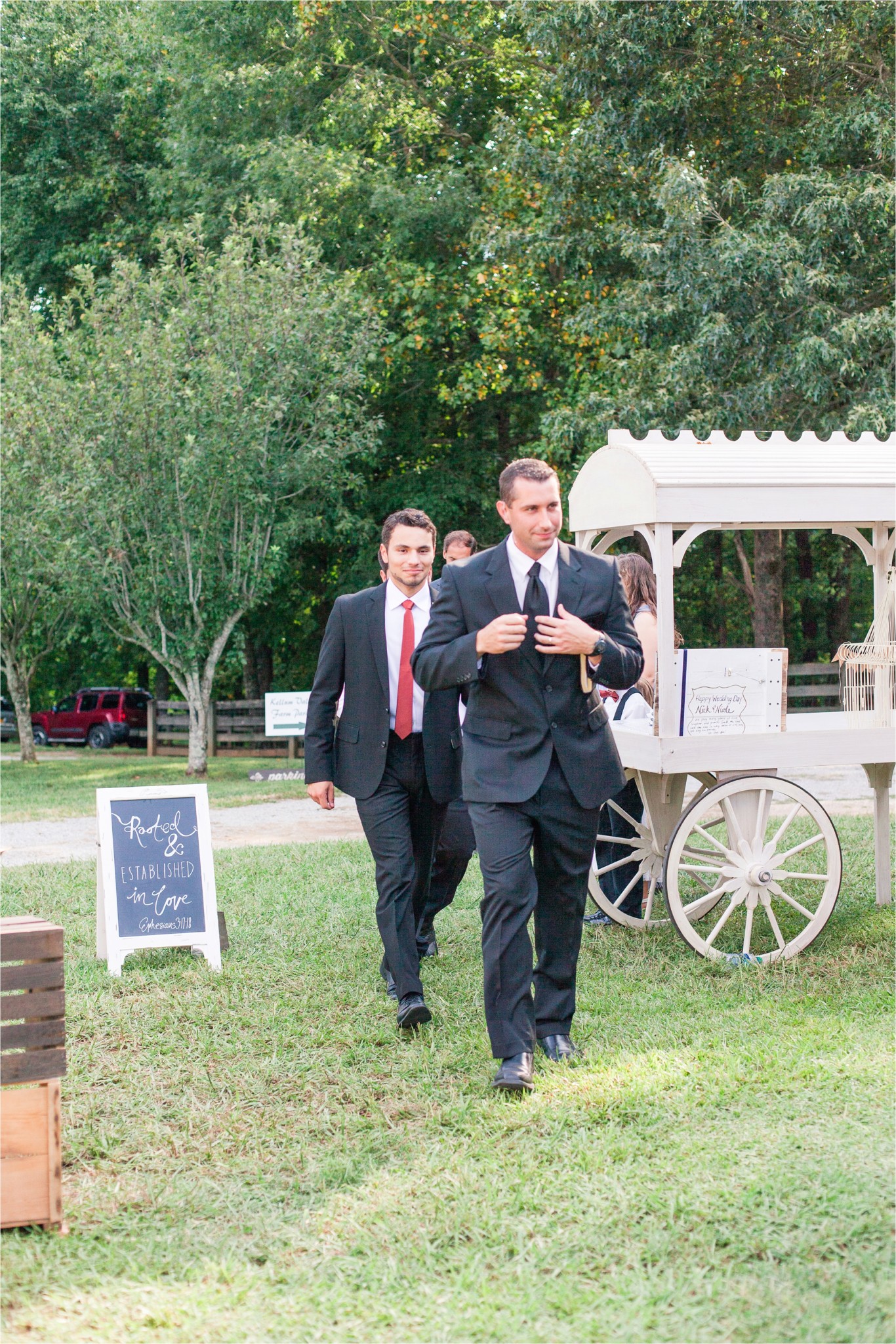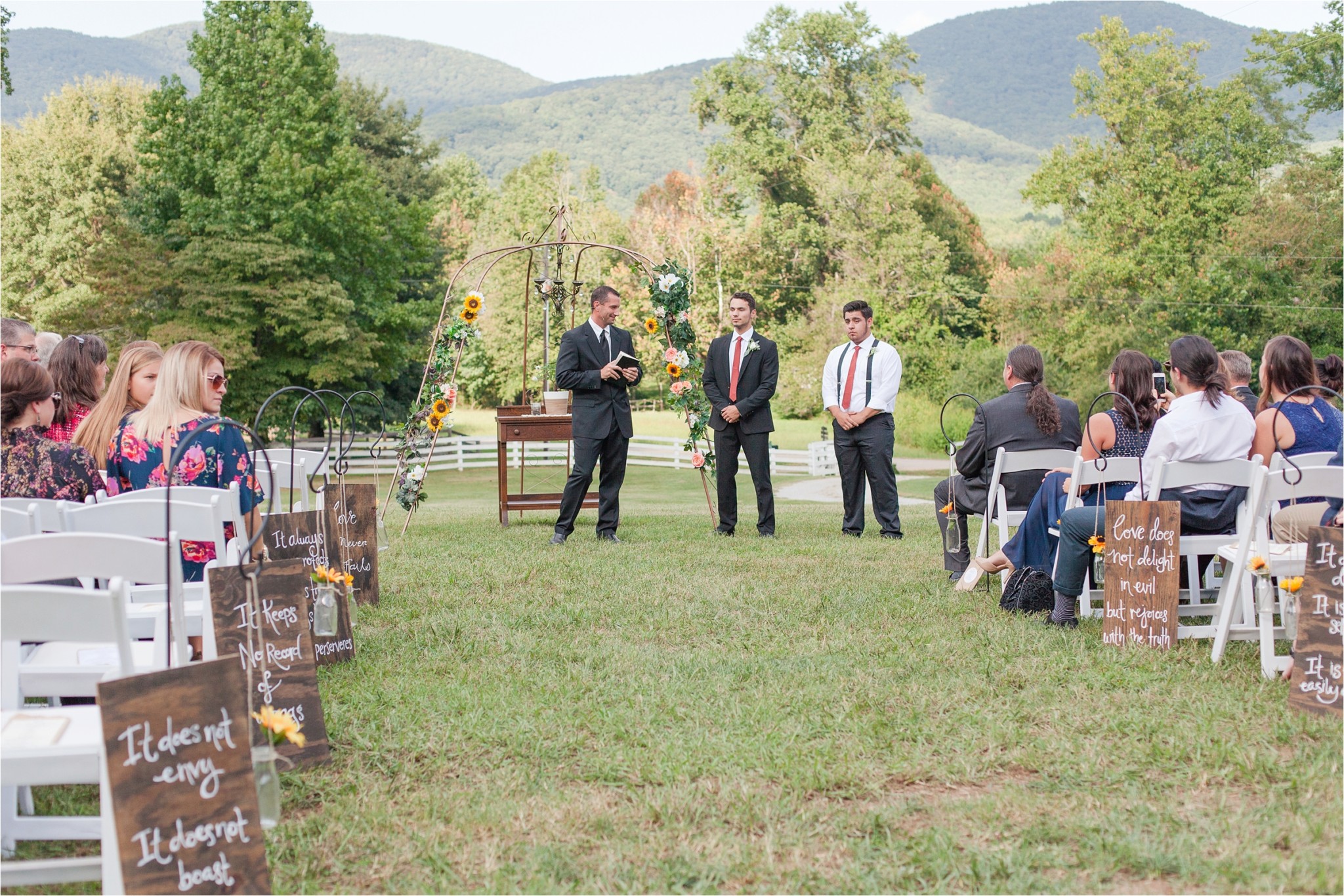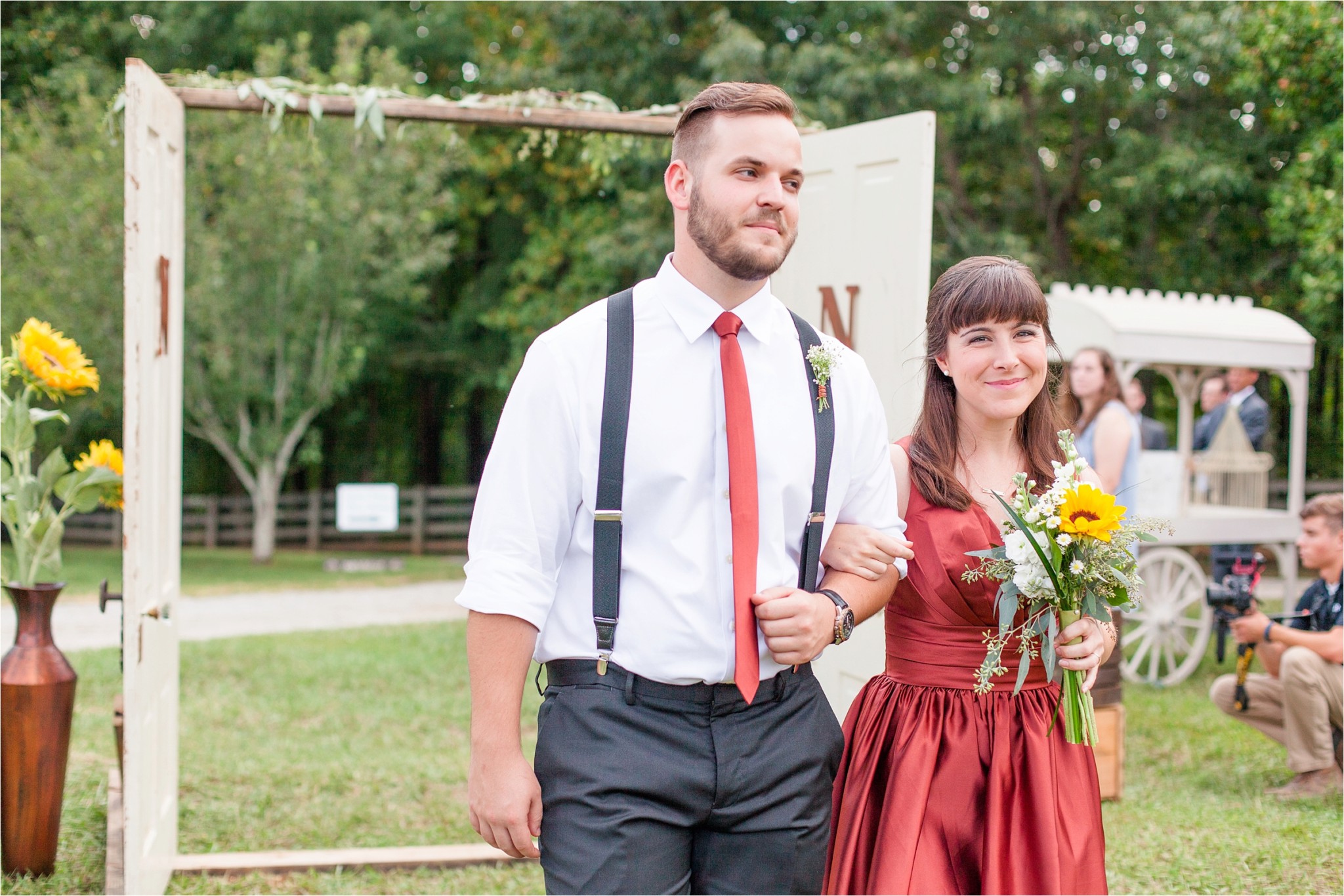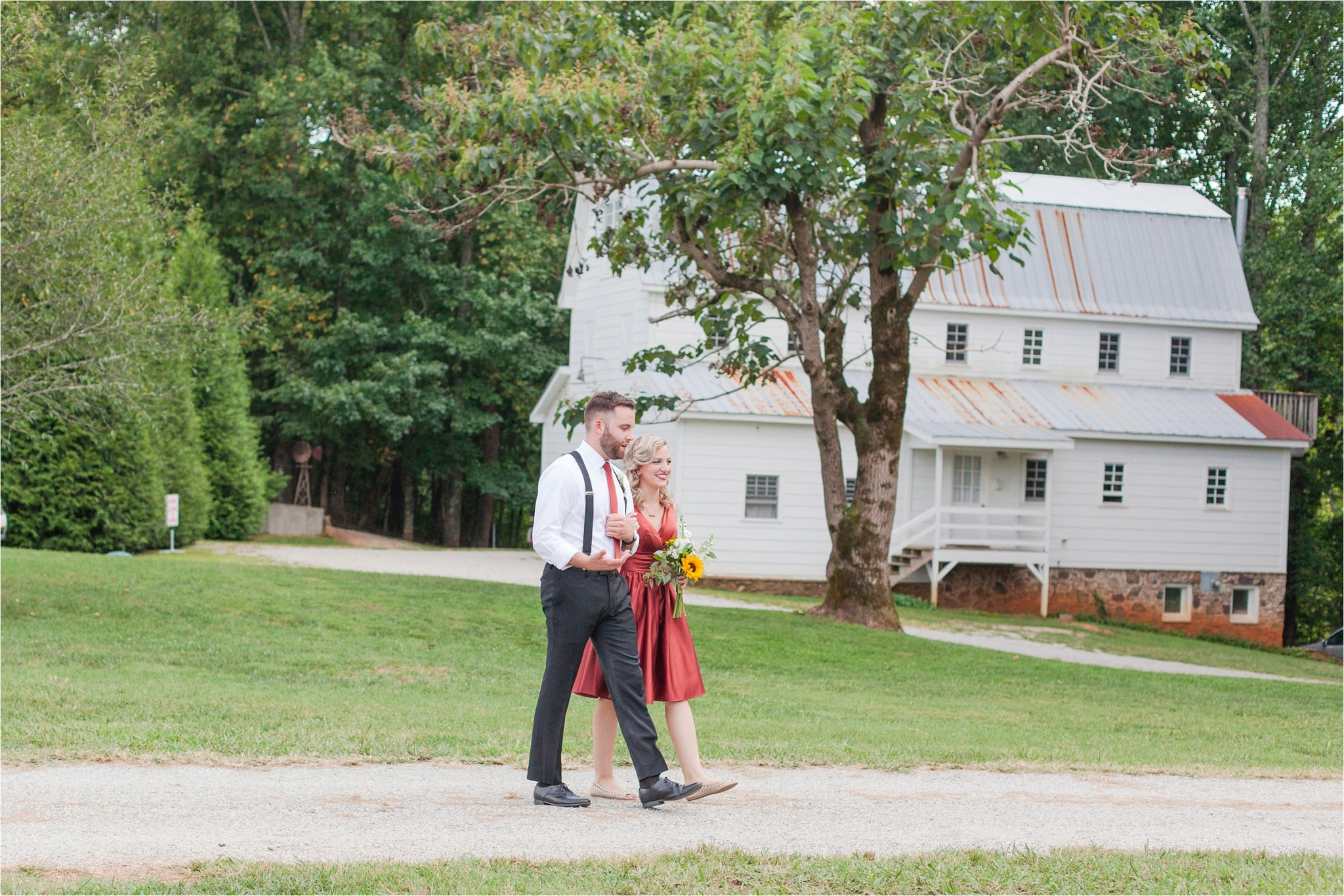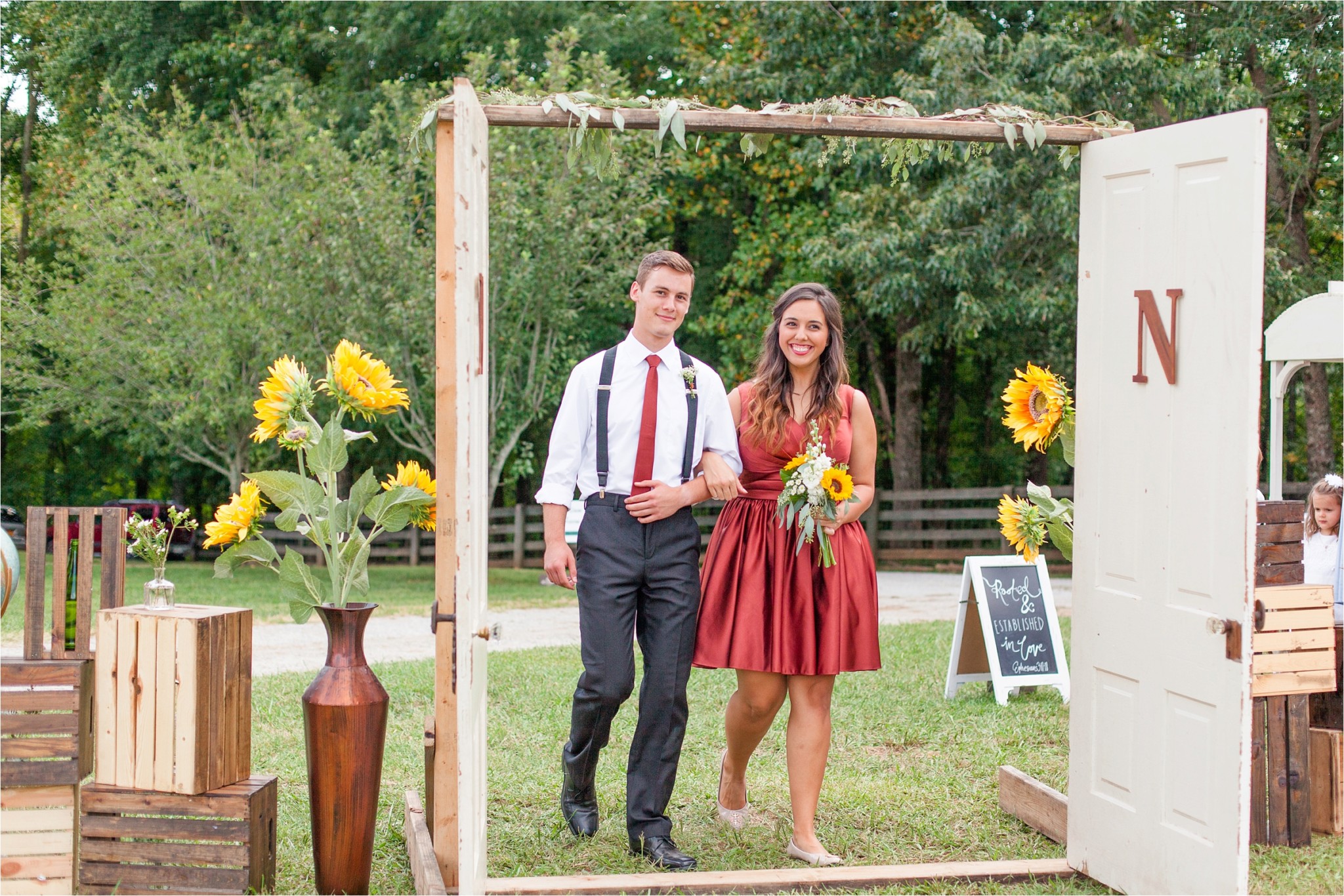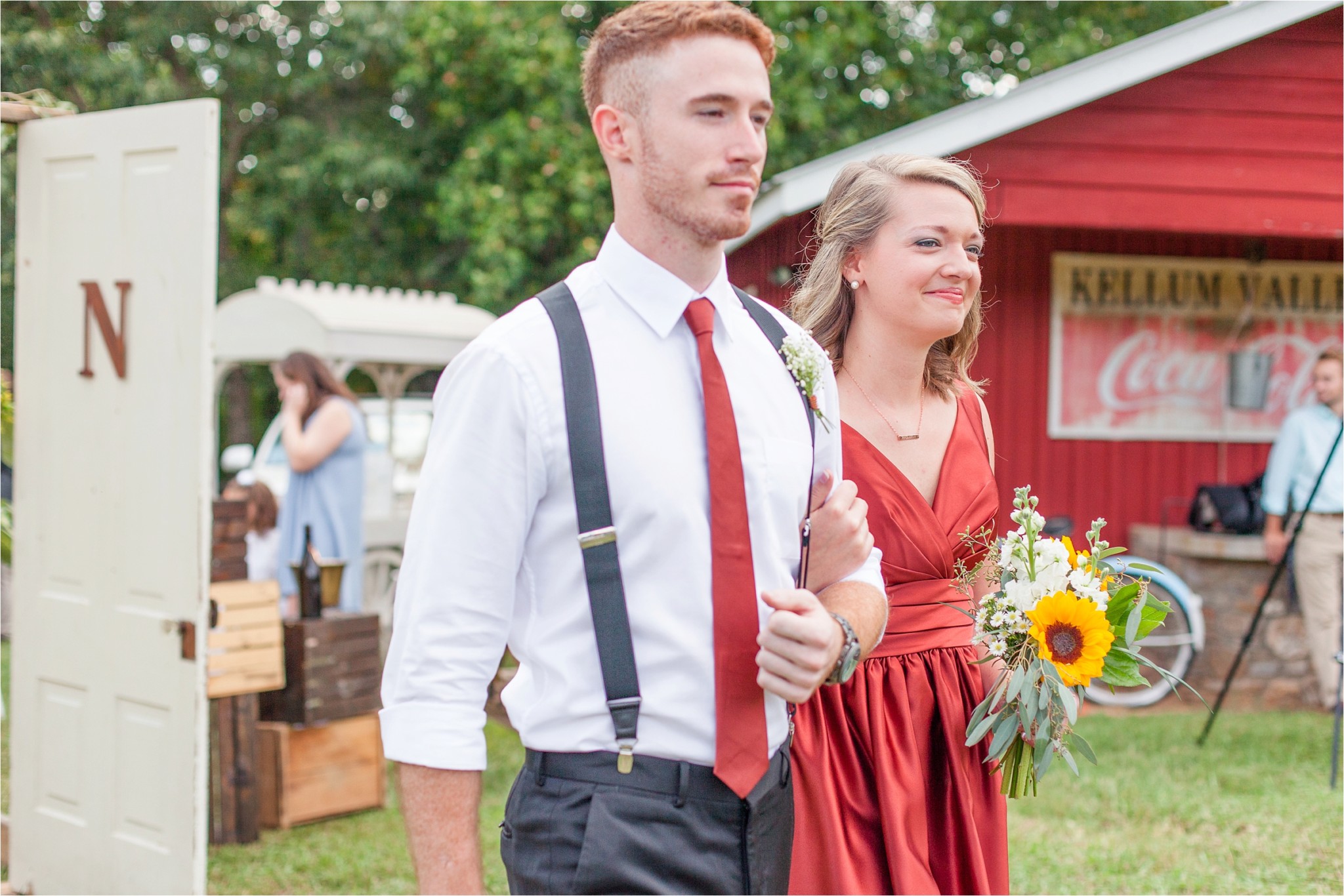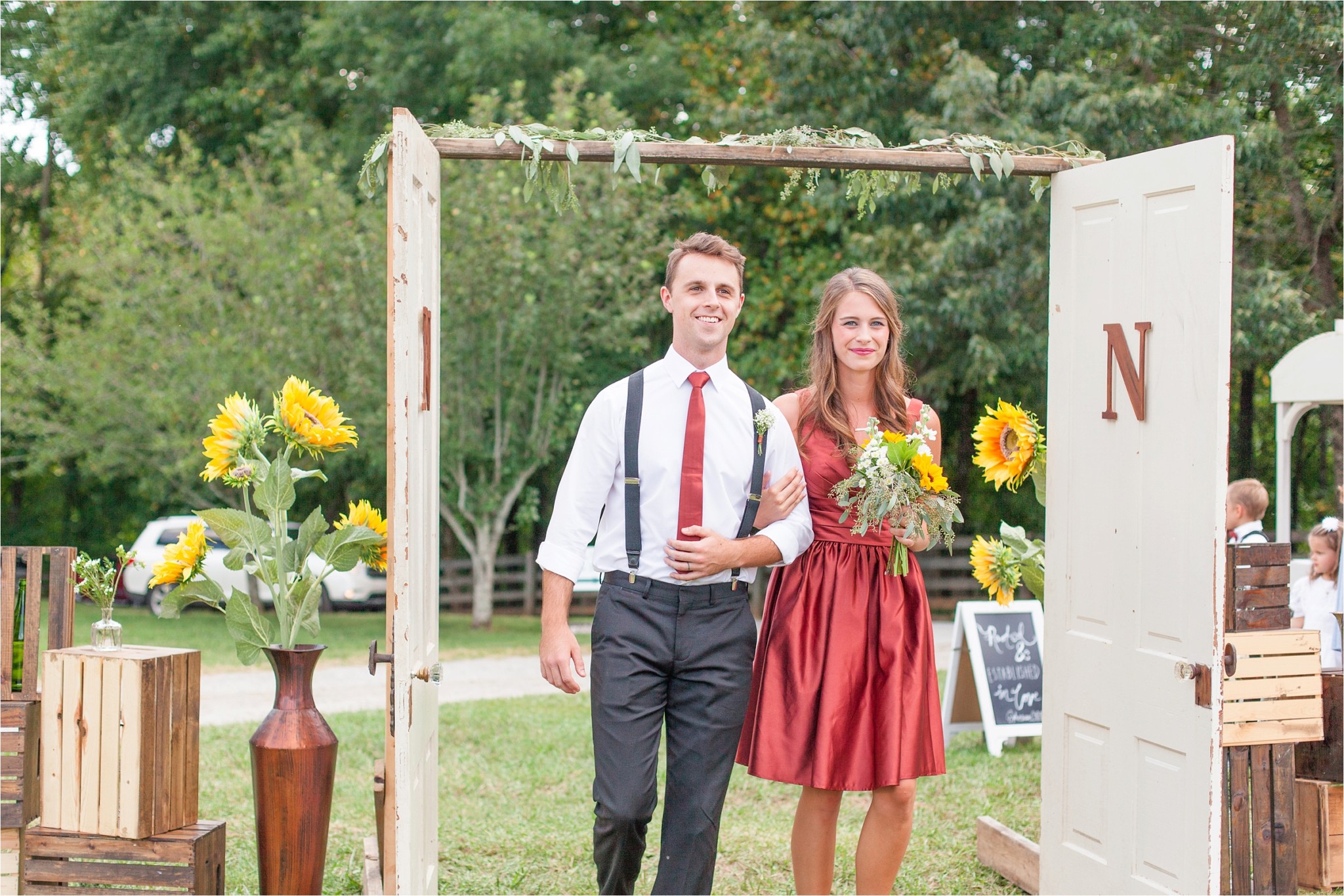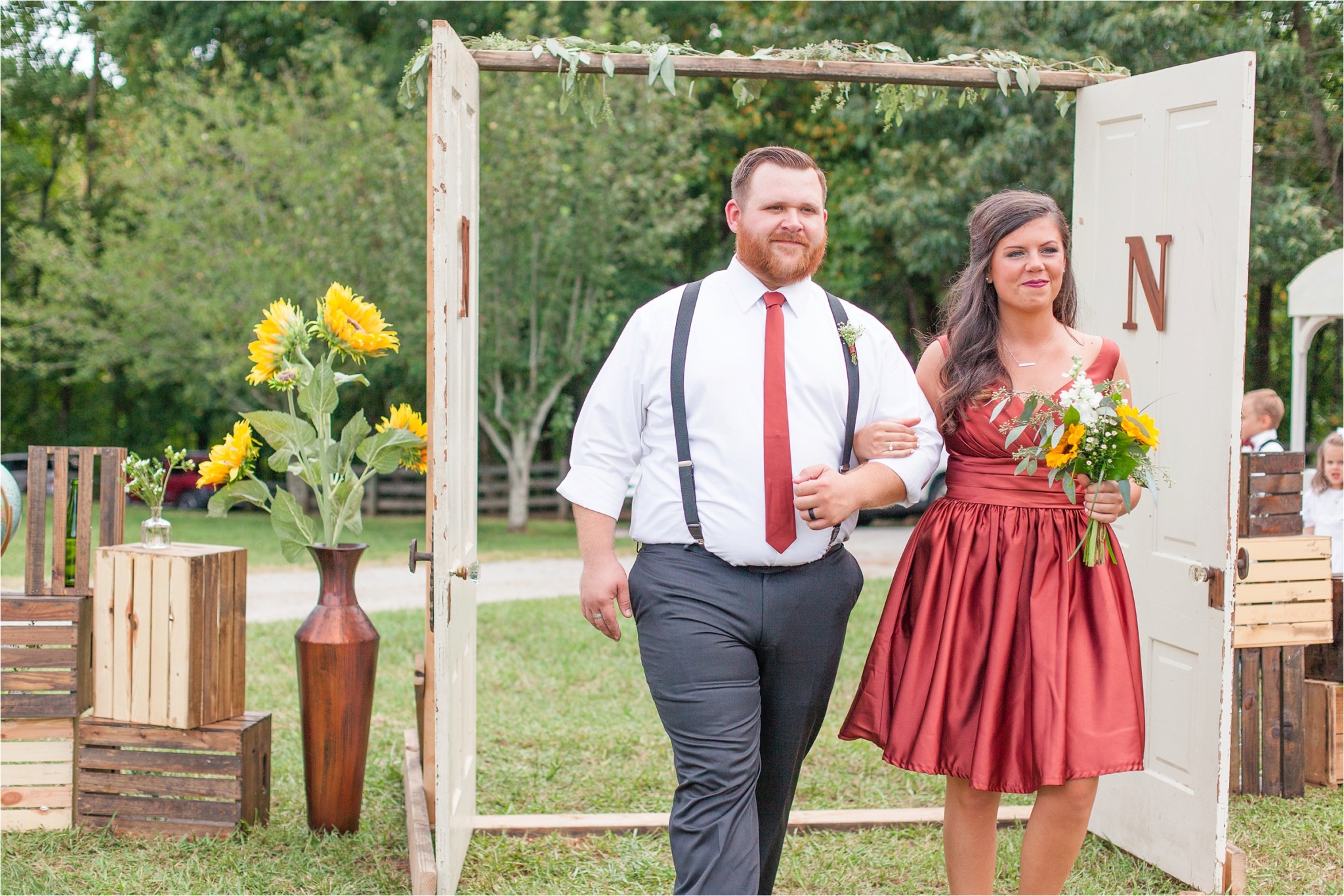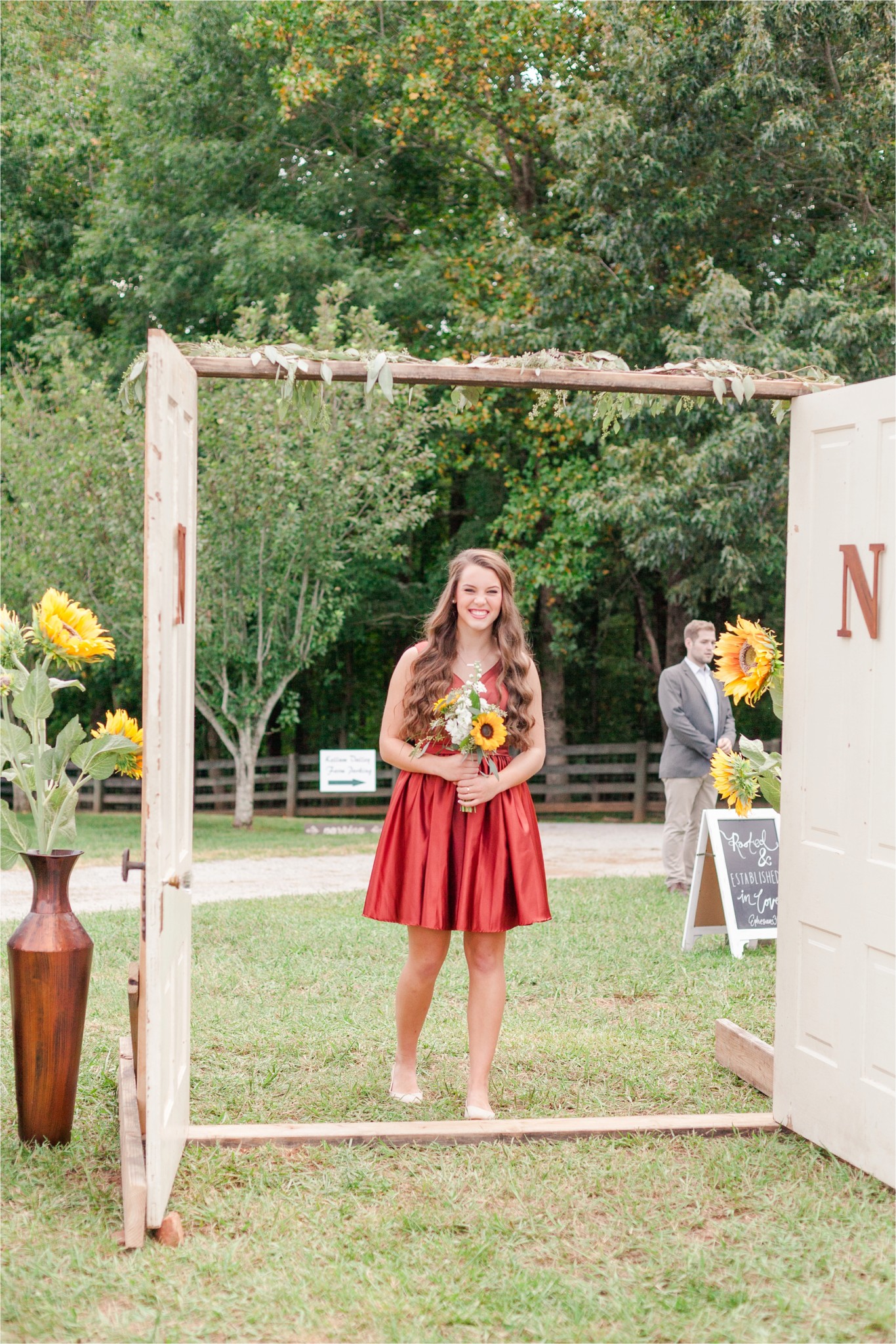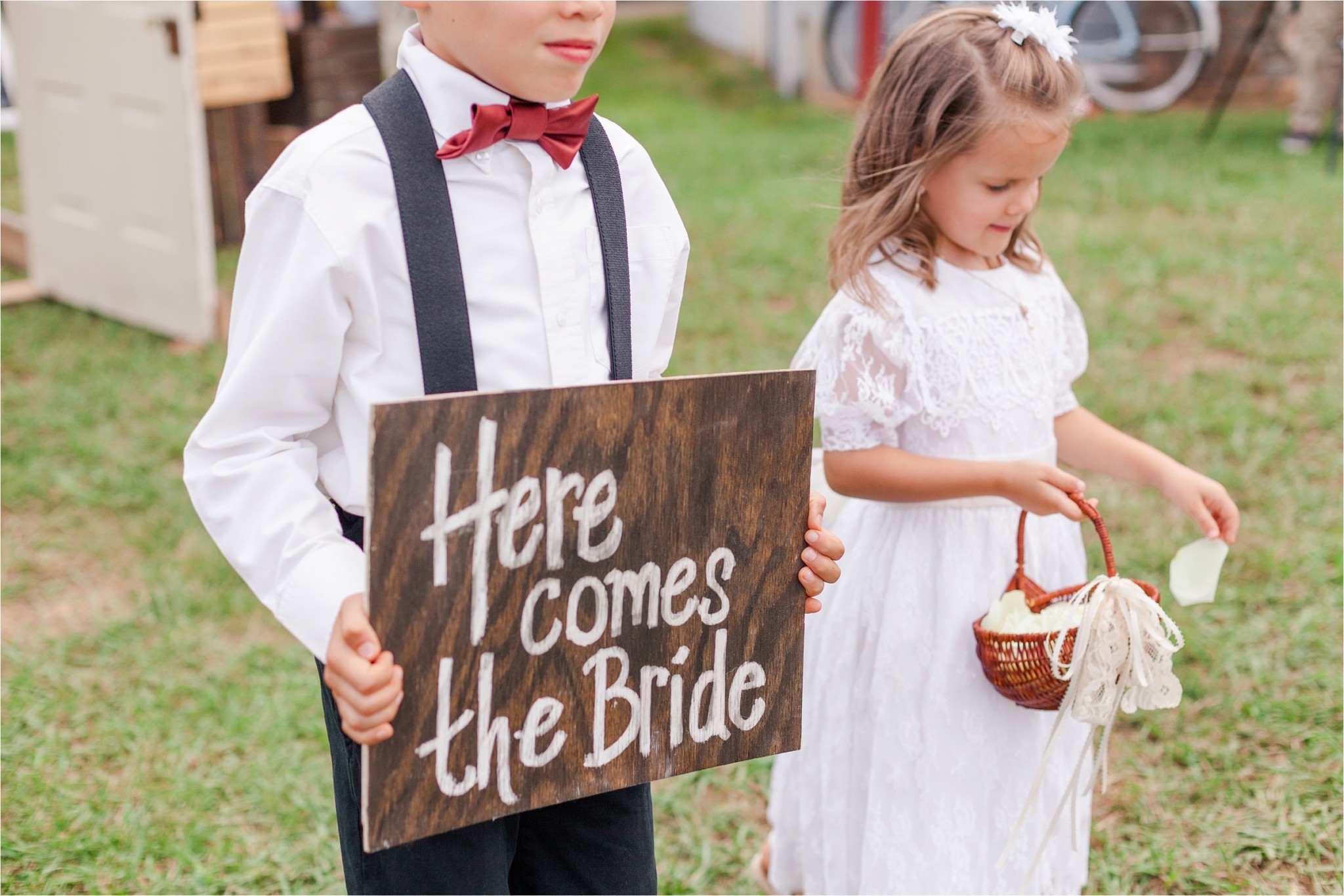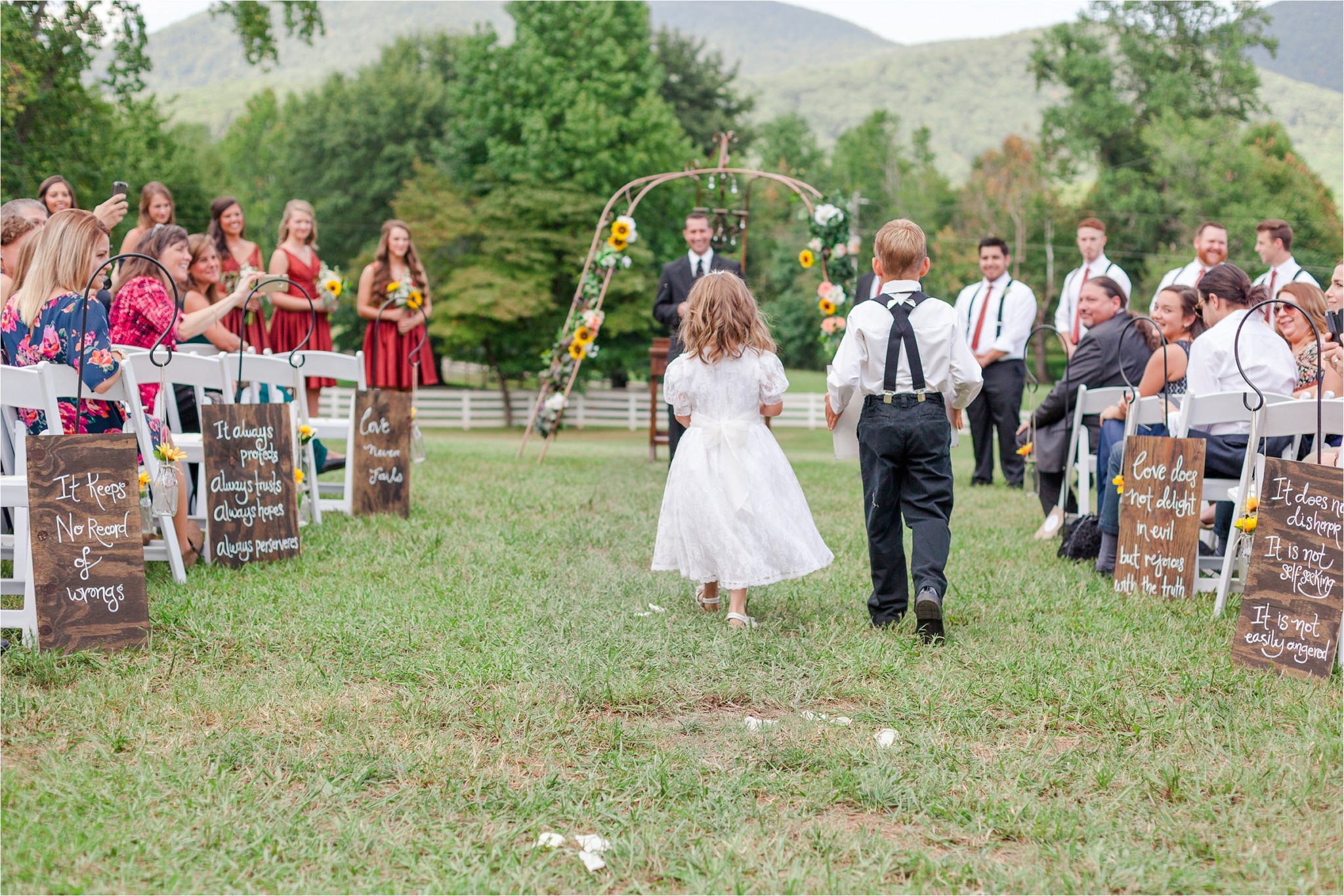 Nicole's first look at her soon to be hubby…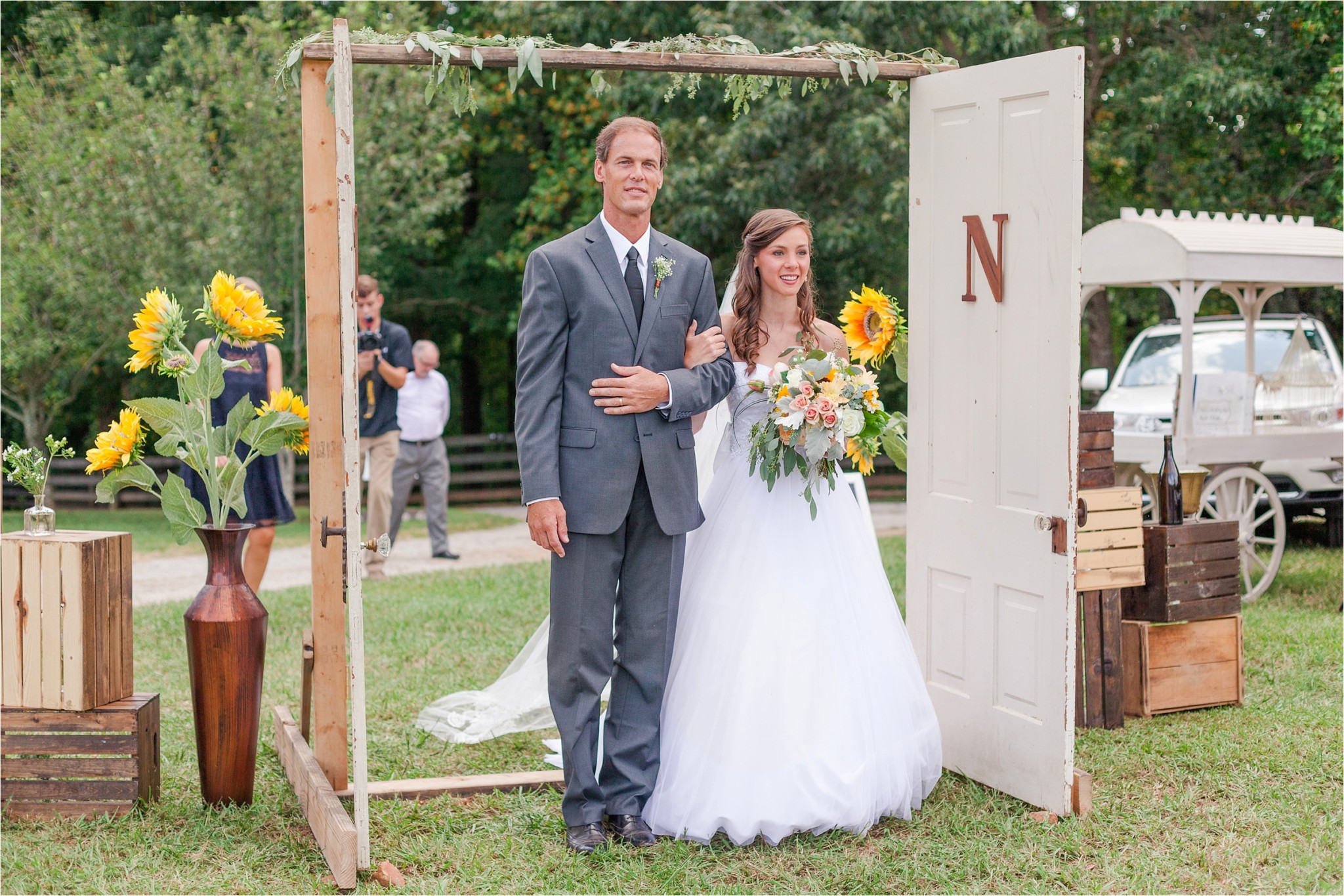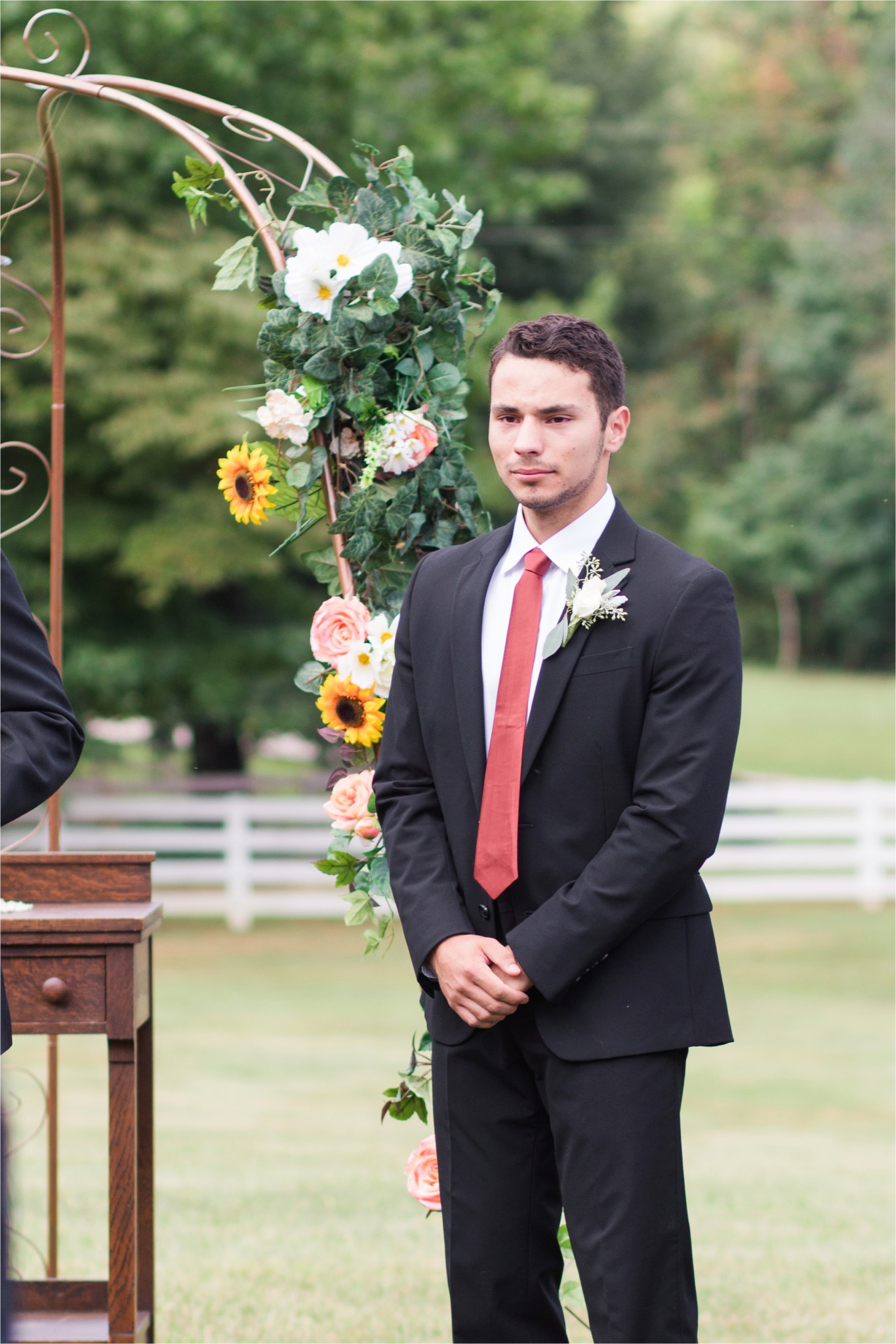 …and Nick's first look at his Bride…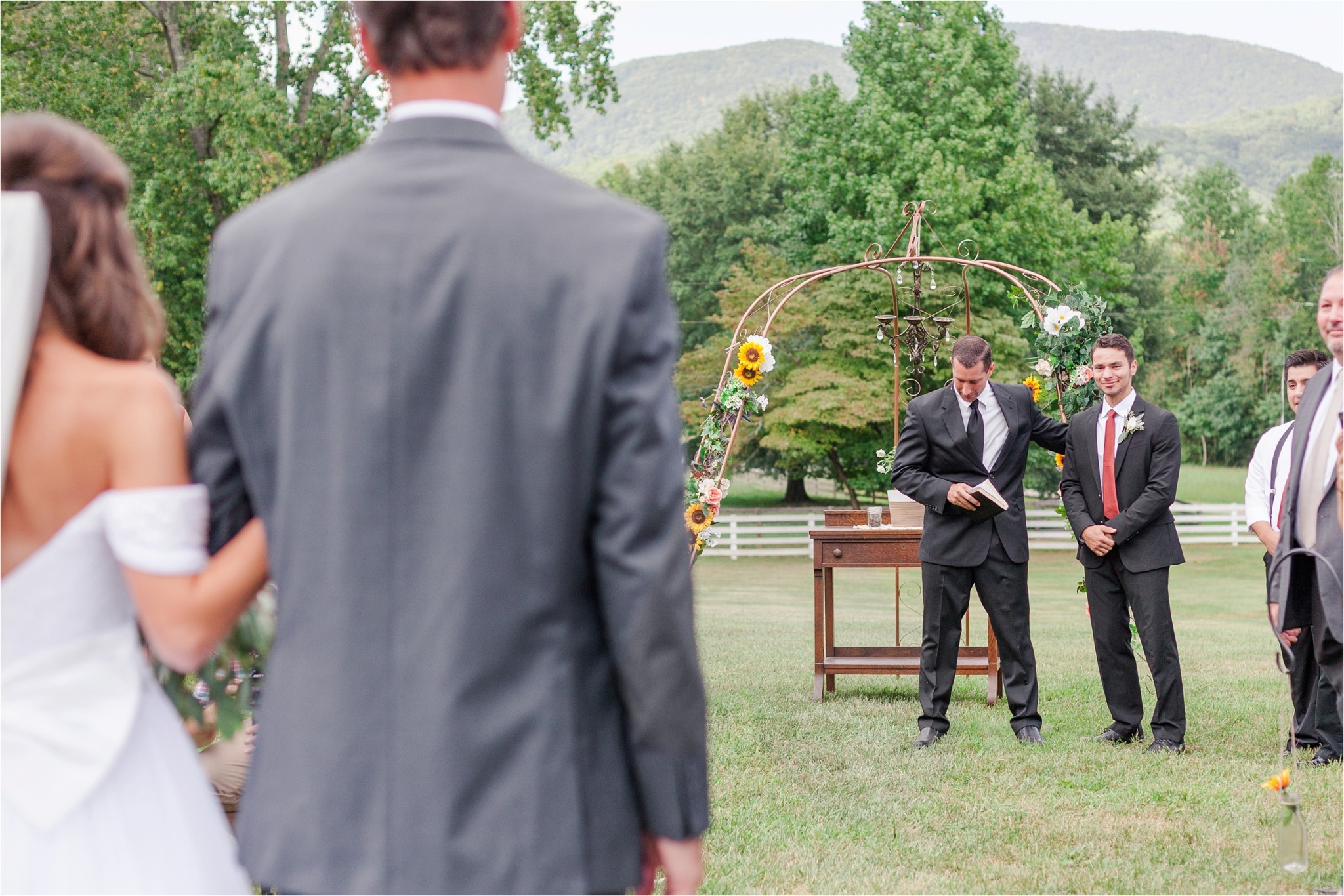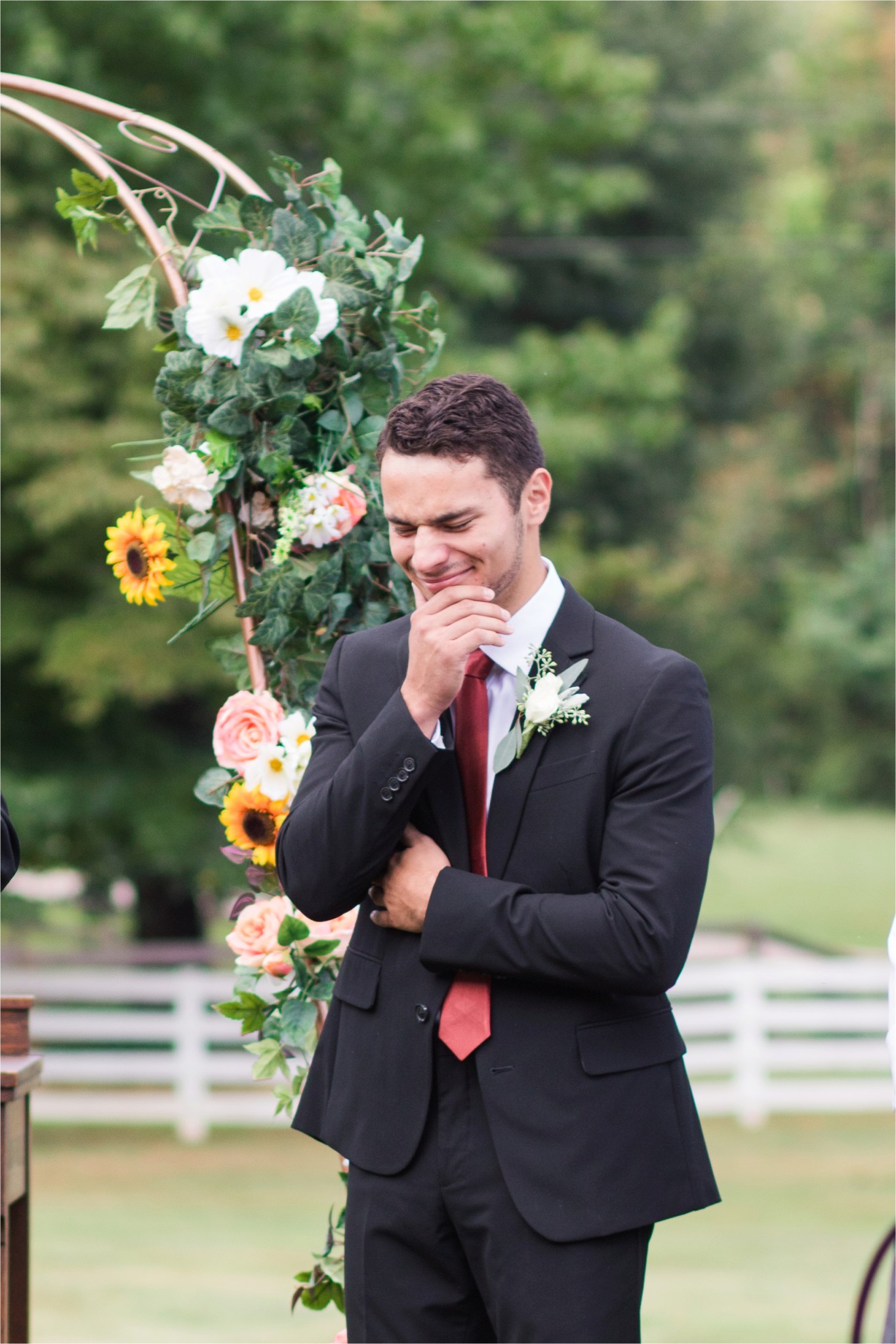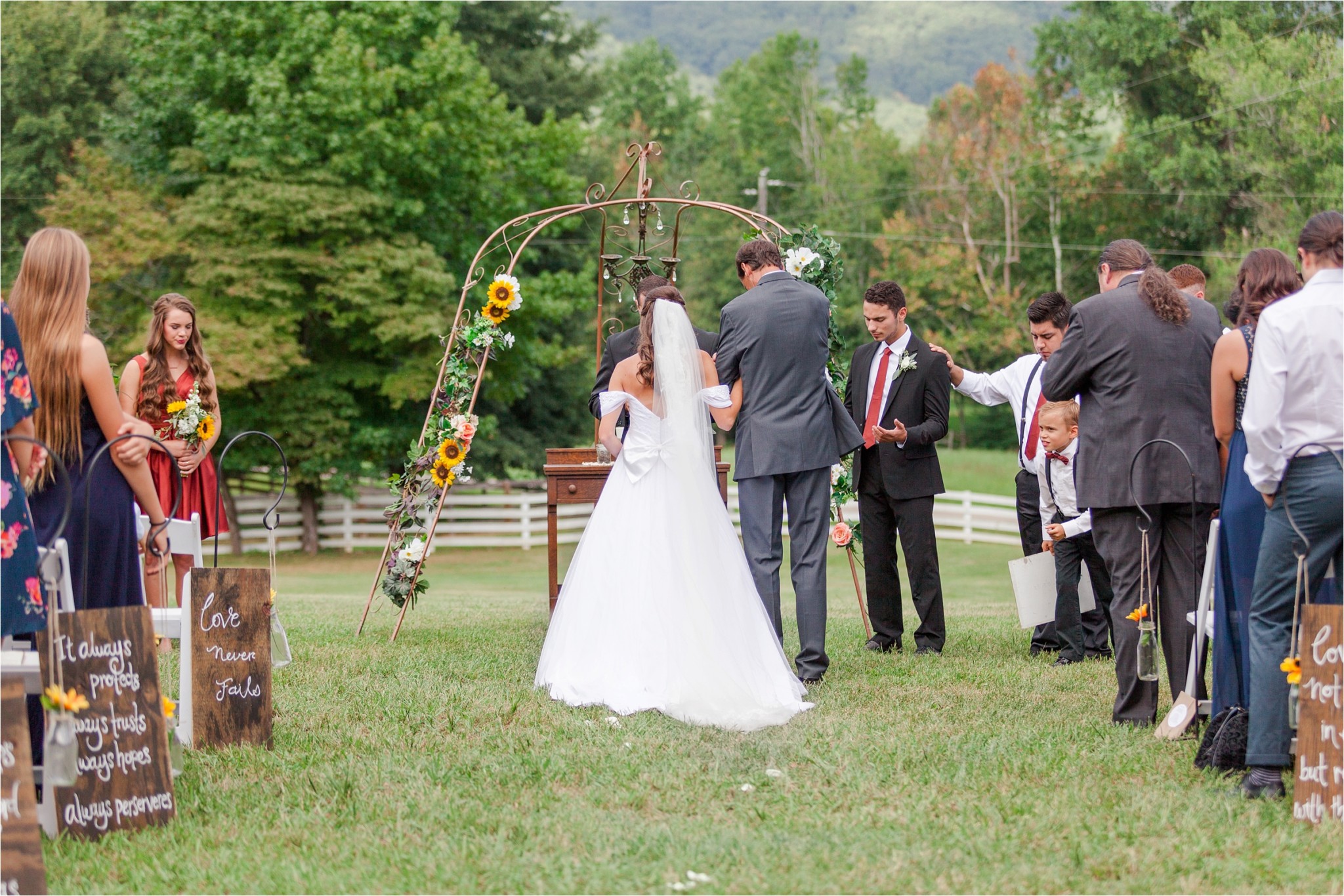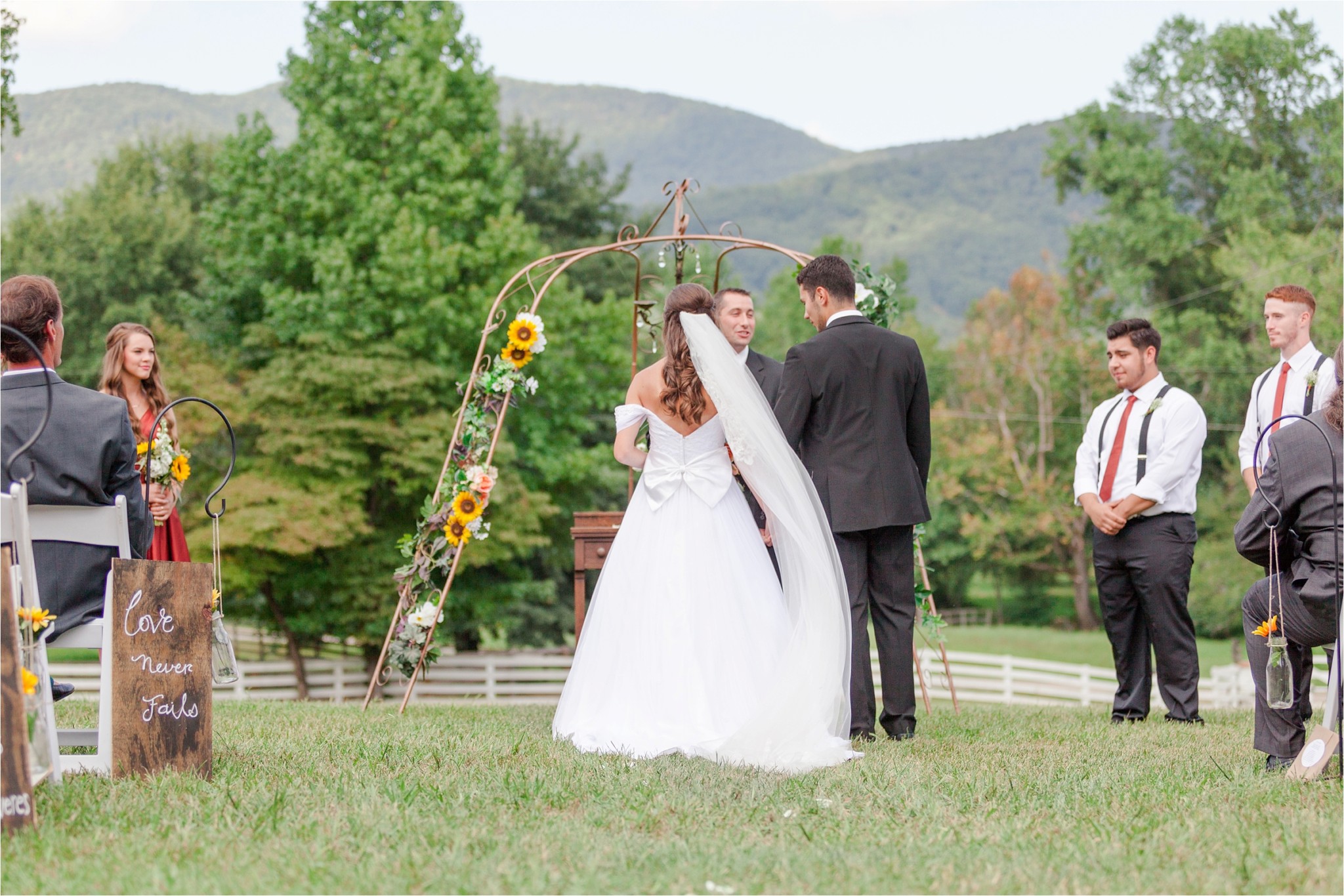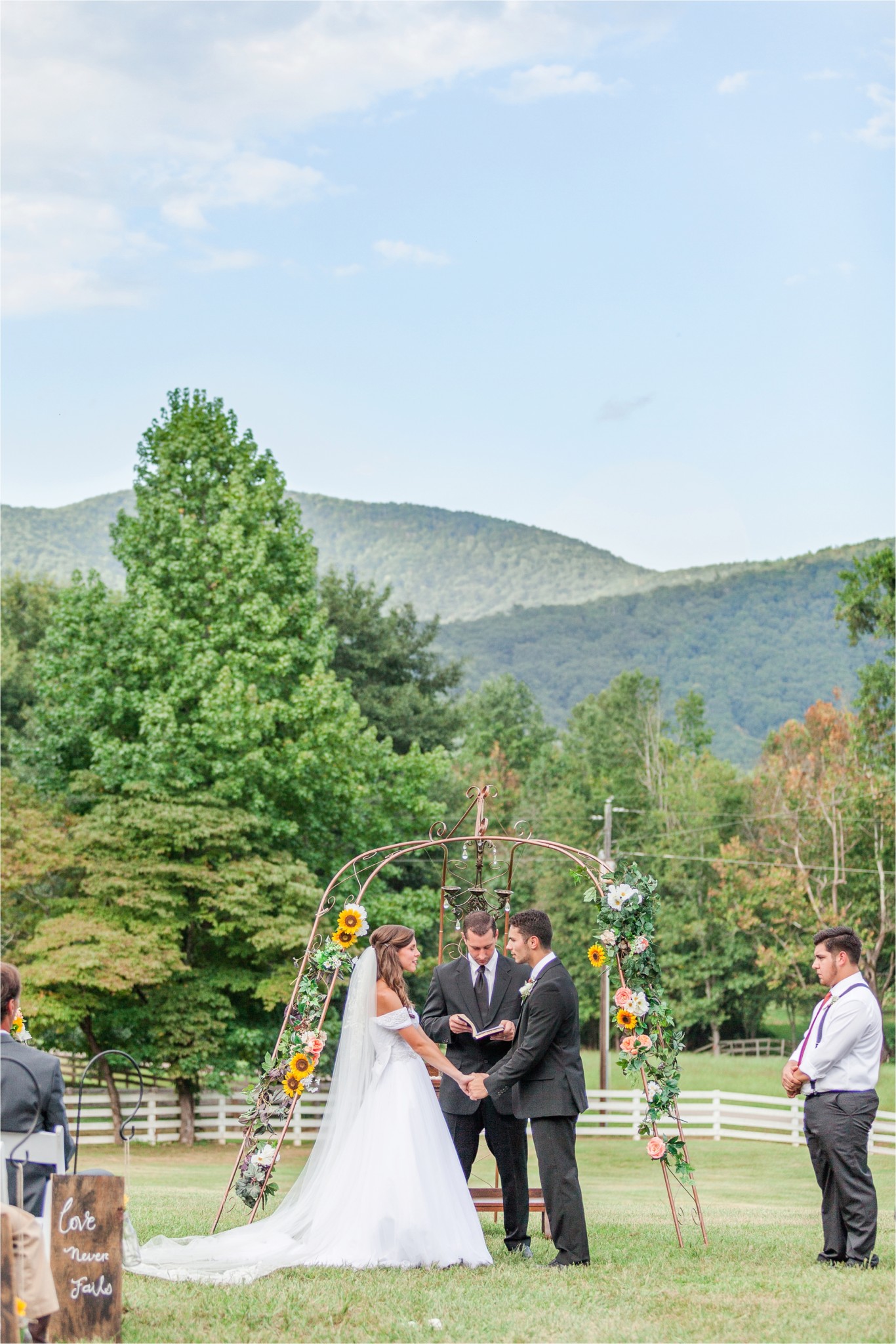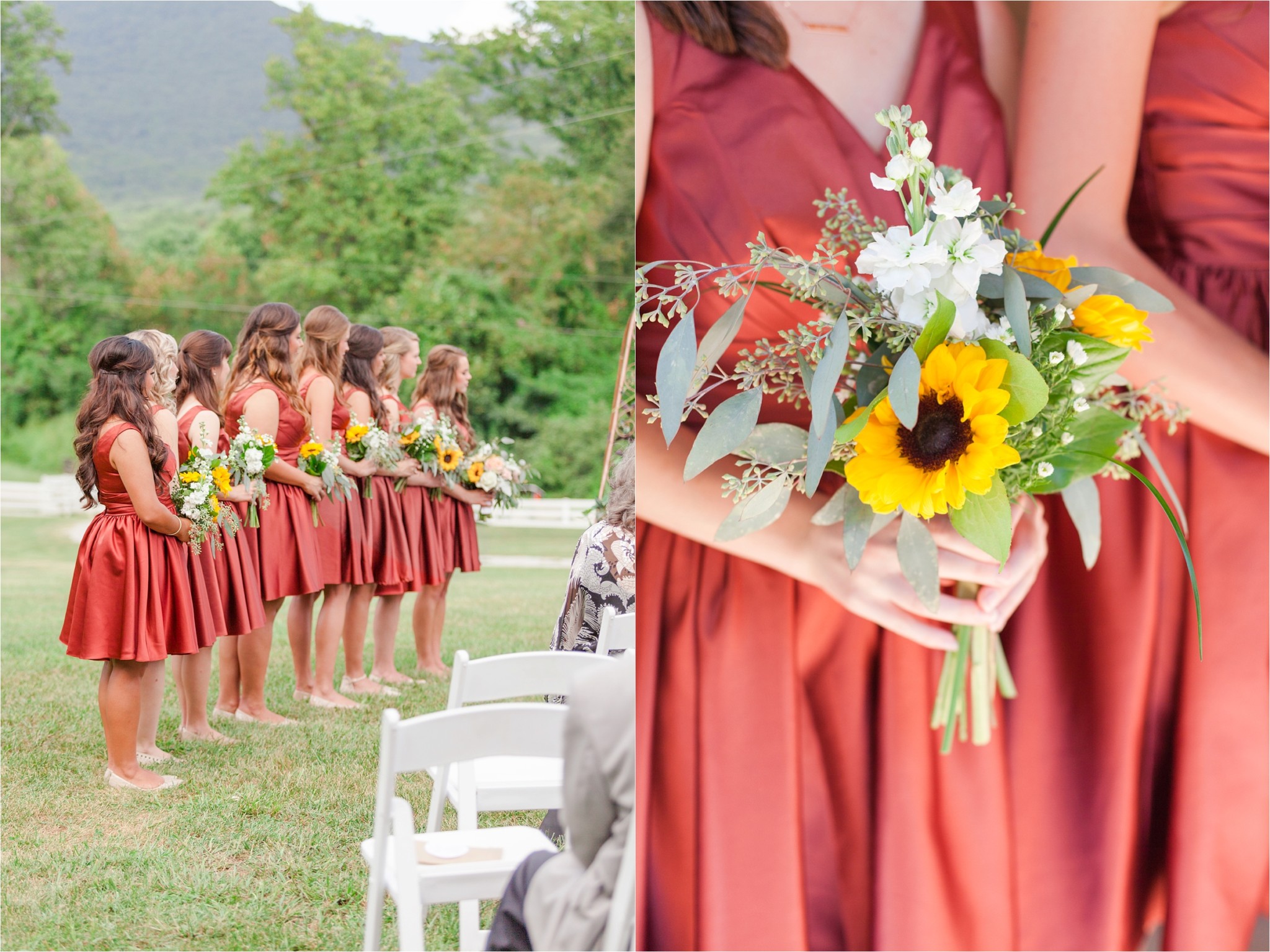 After watering and planting a rose bush together, everyone in attendance was invited to sing praises to the King…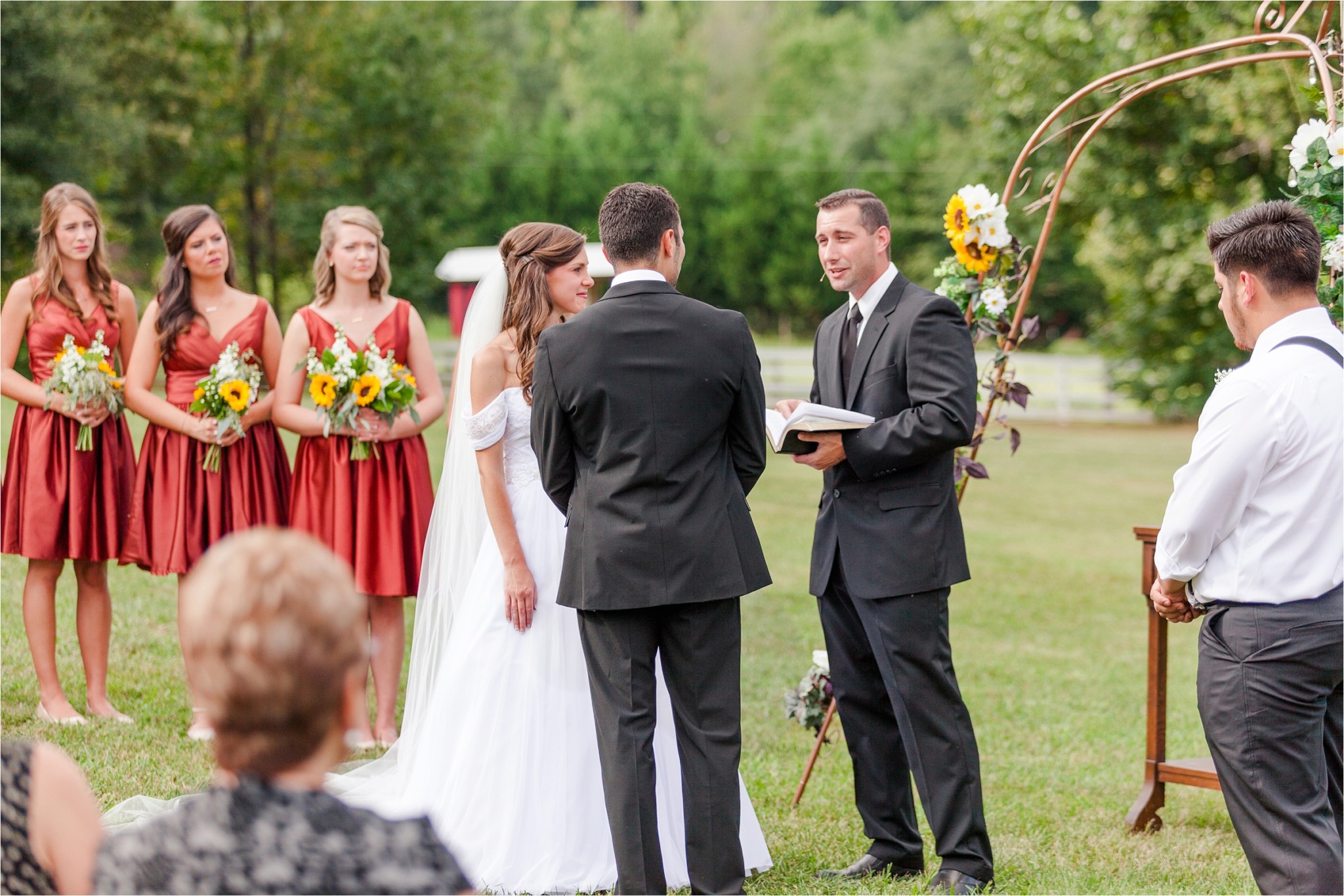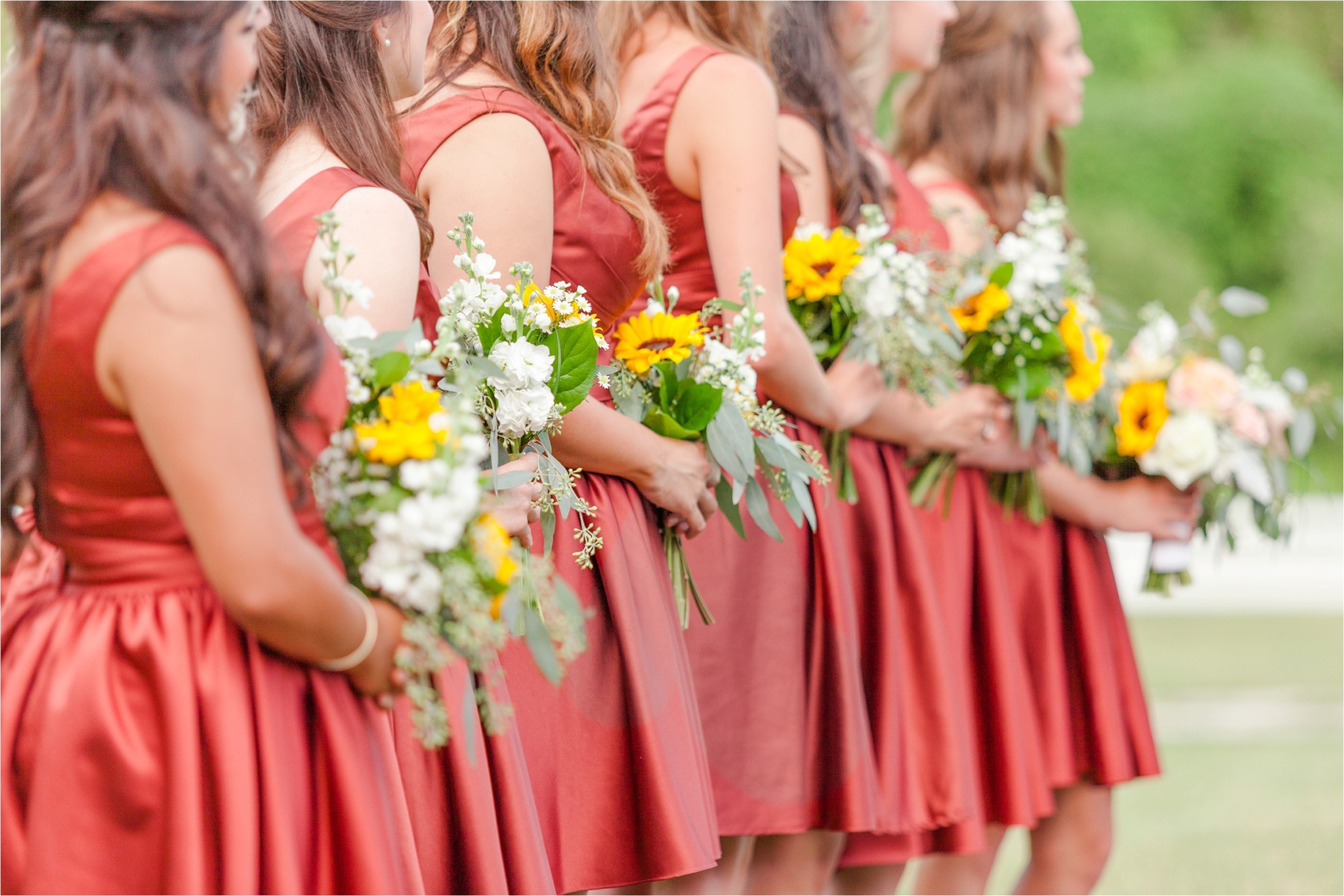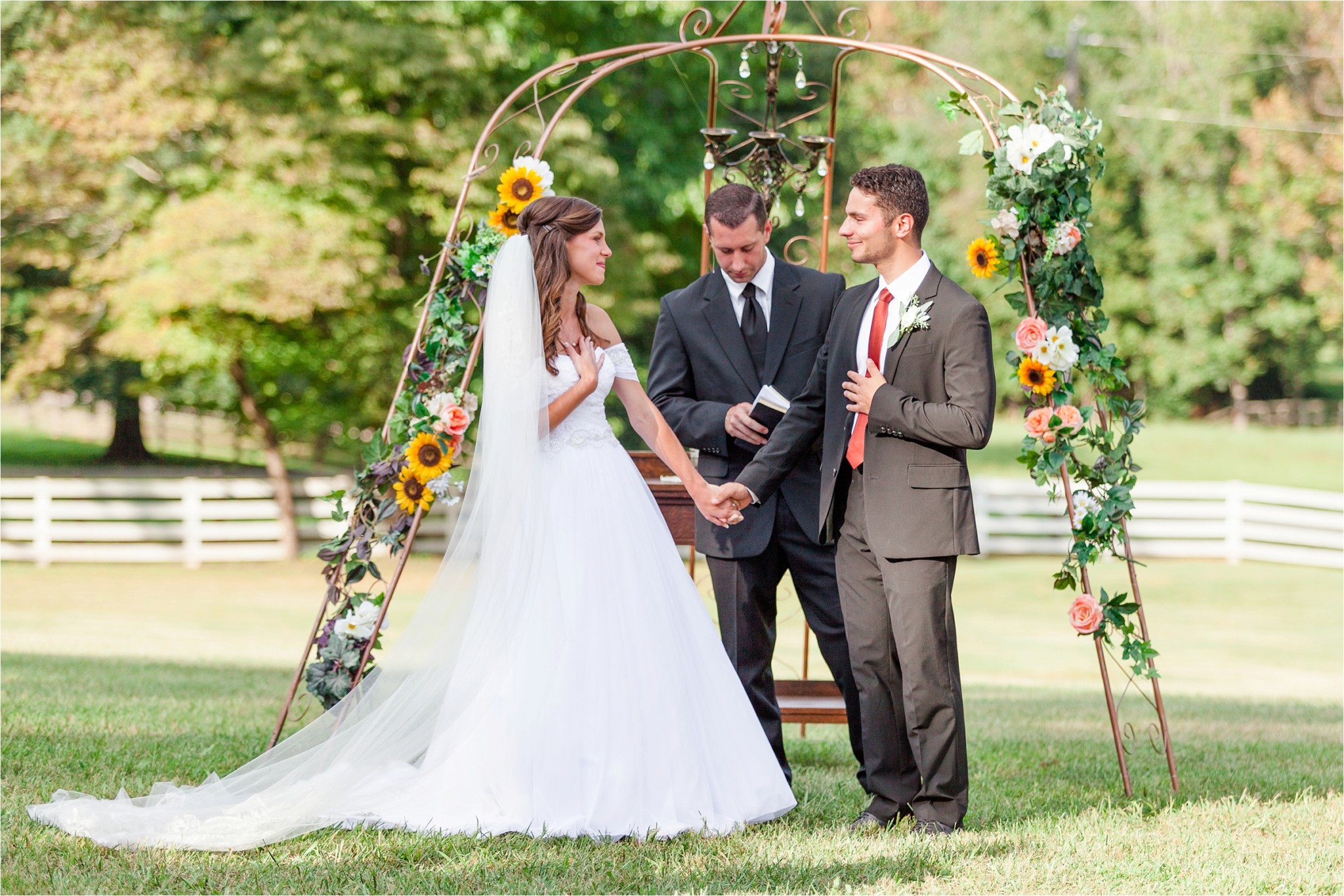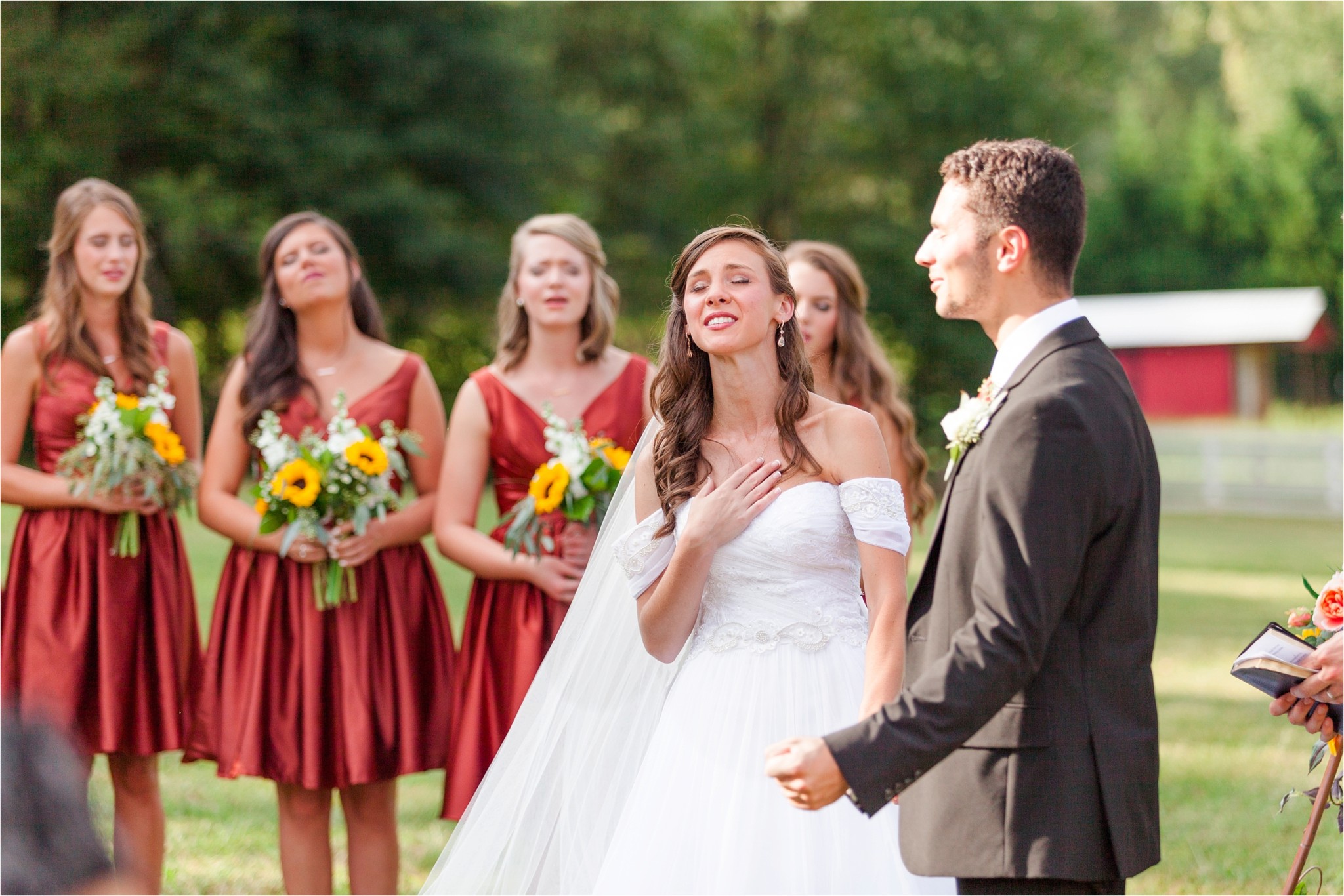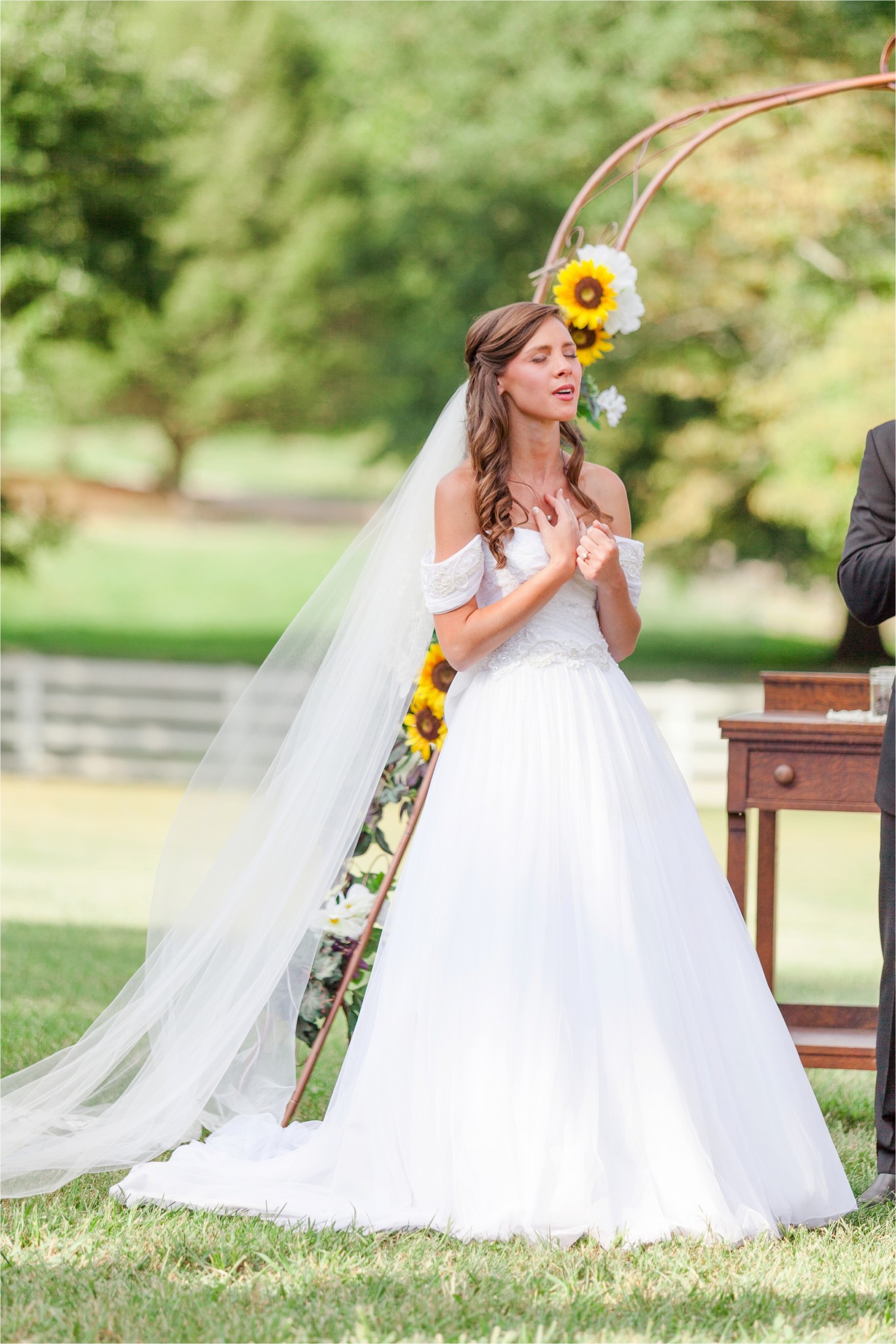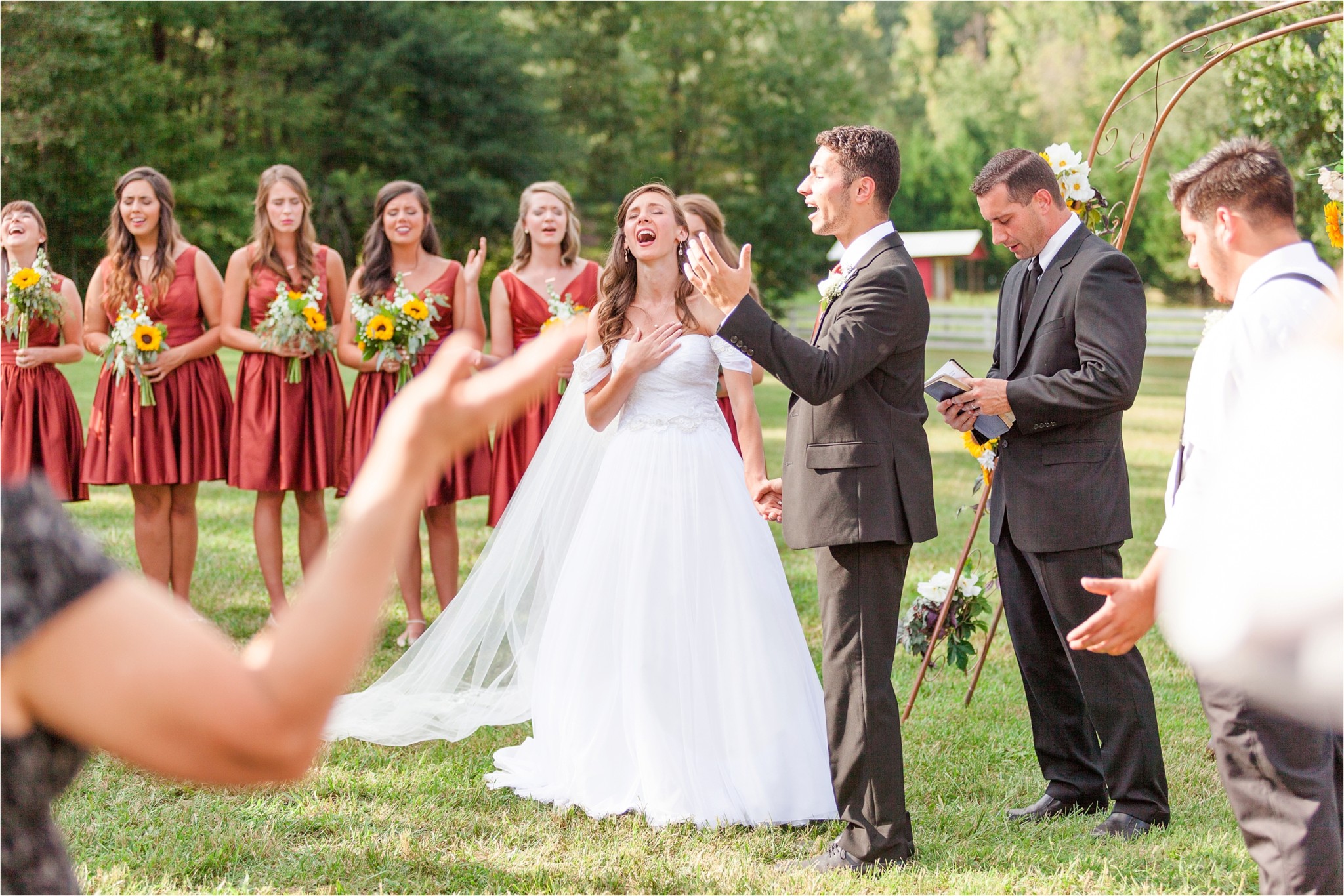 The top image will forever be a favorite…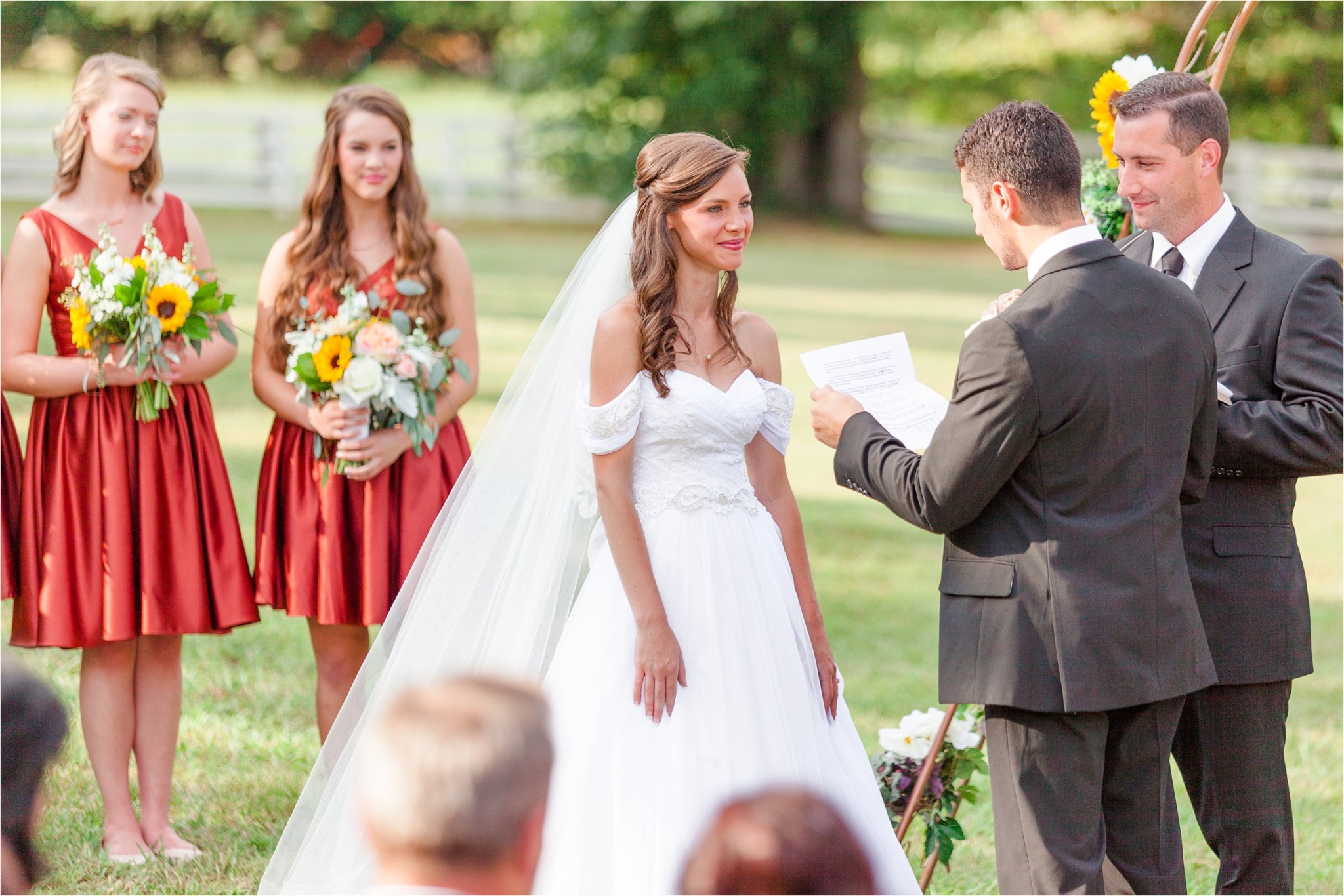 Then it was time to recite their handwritten vows….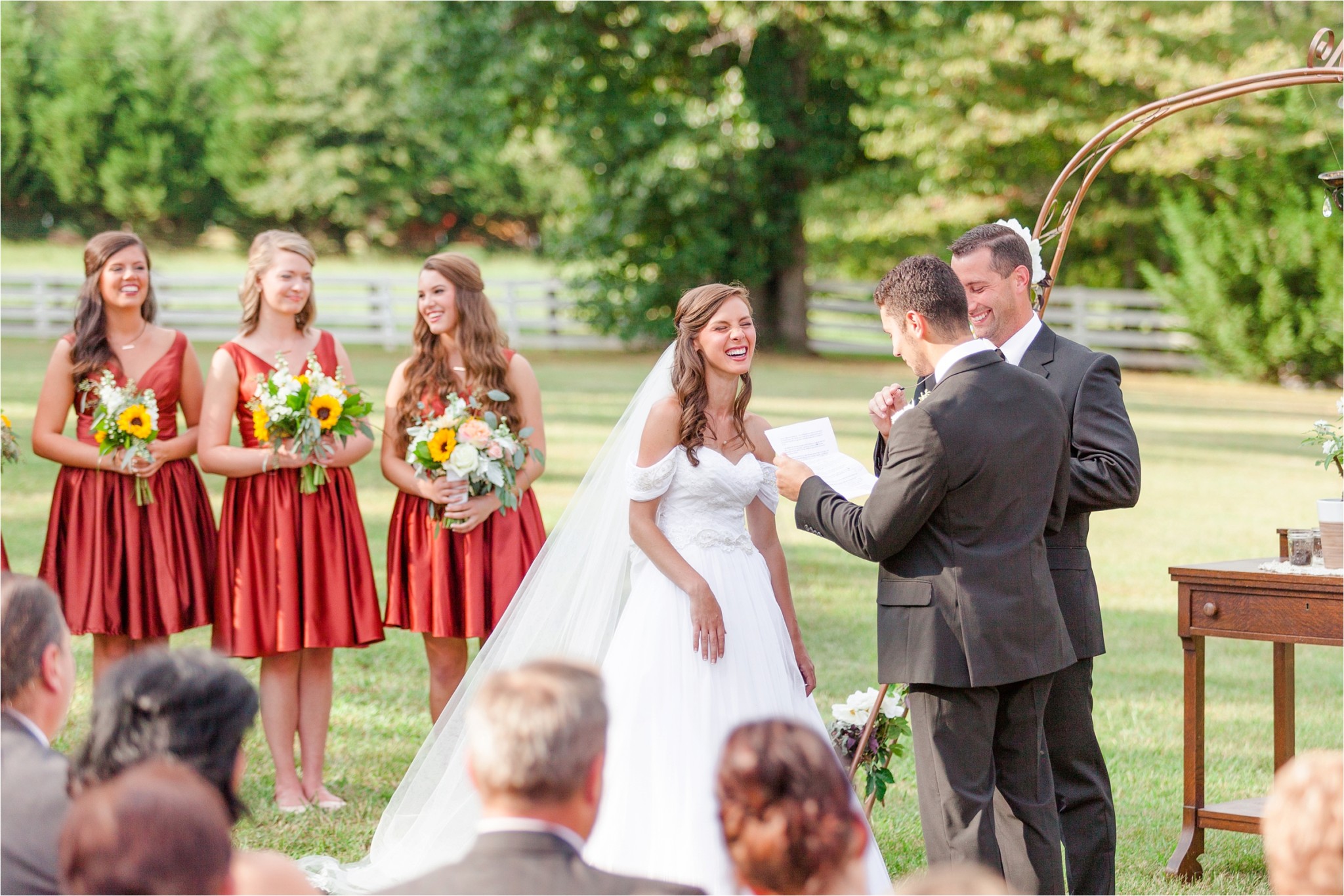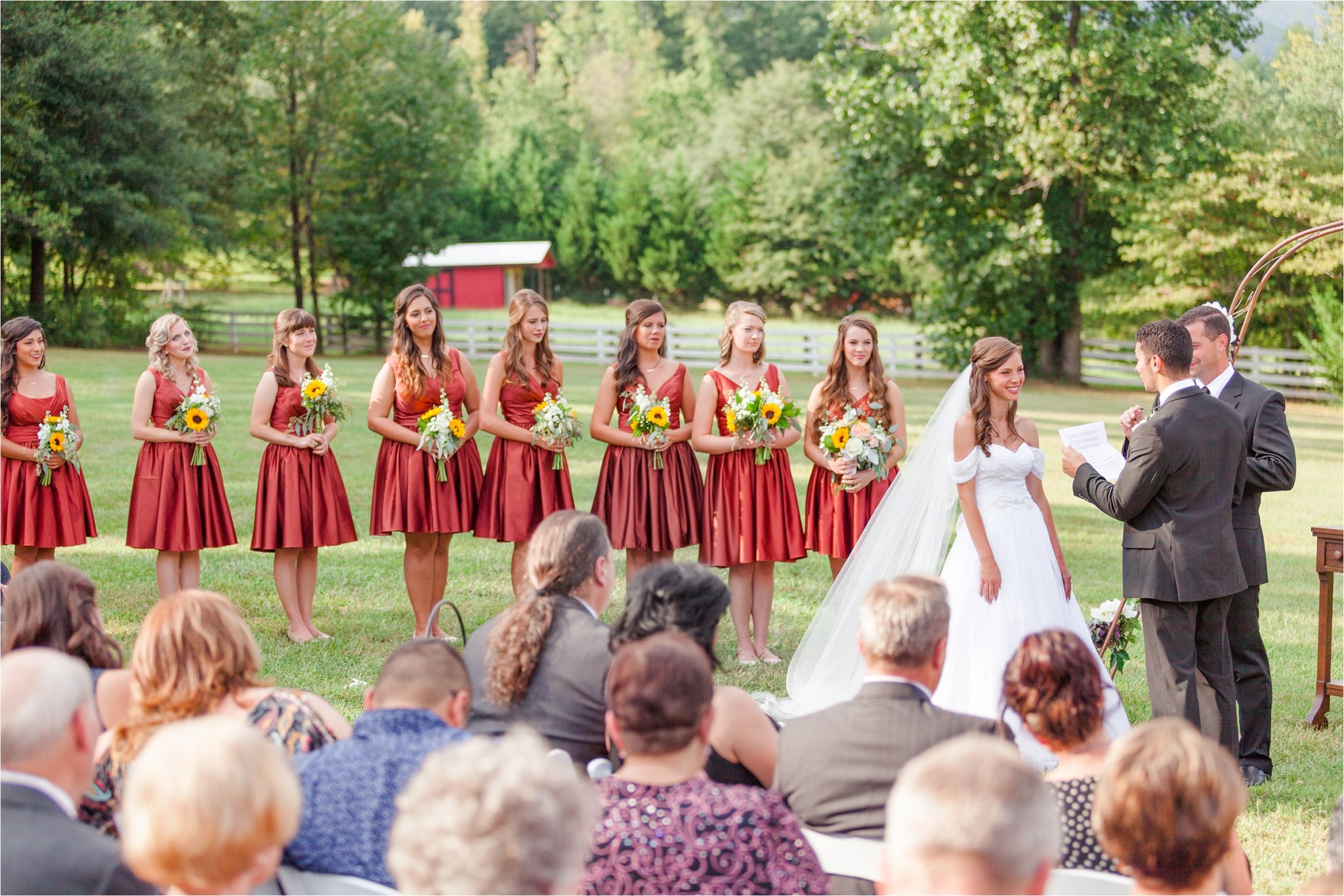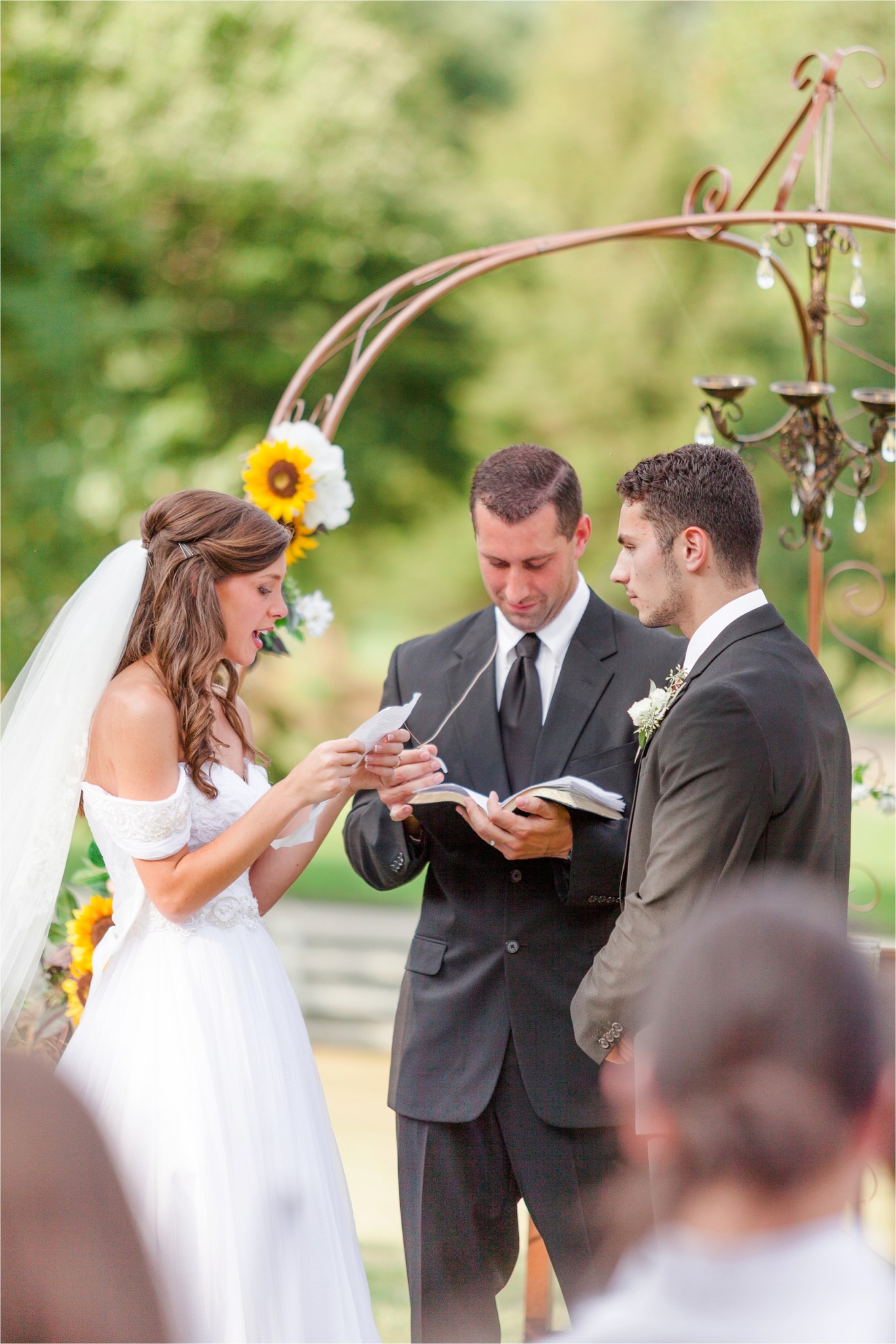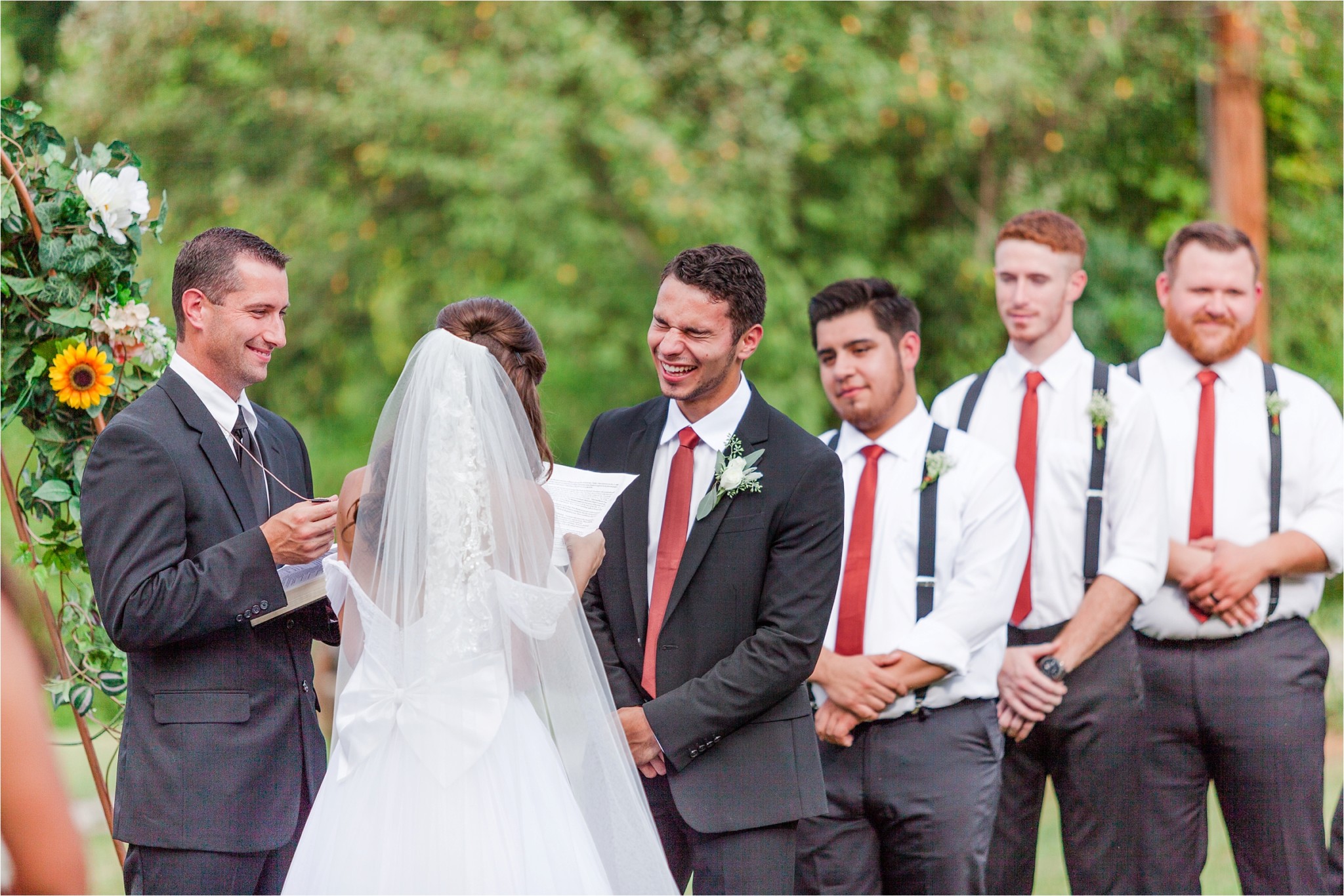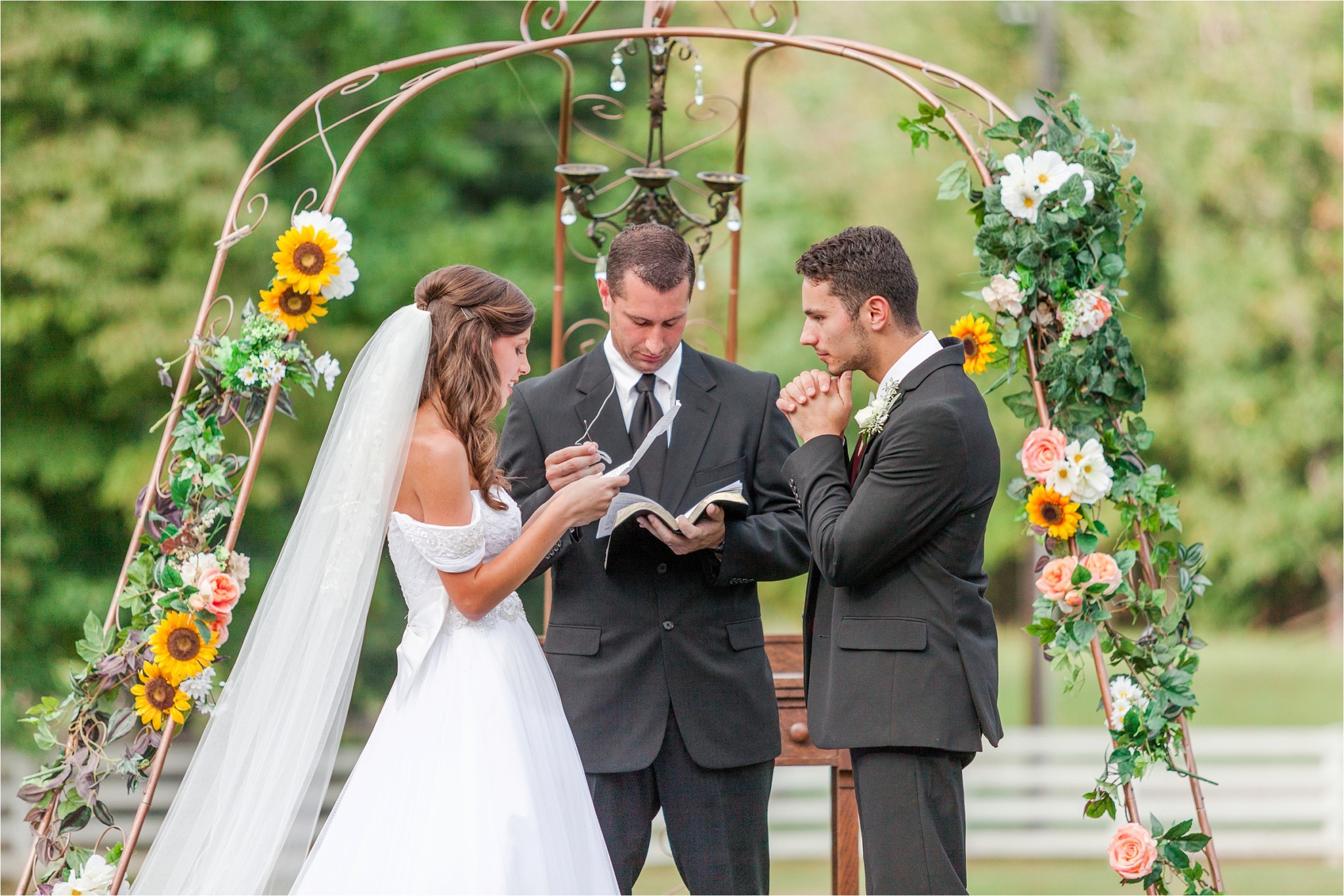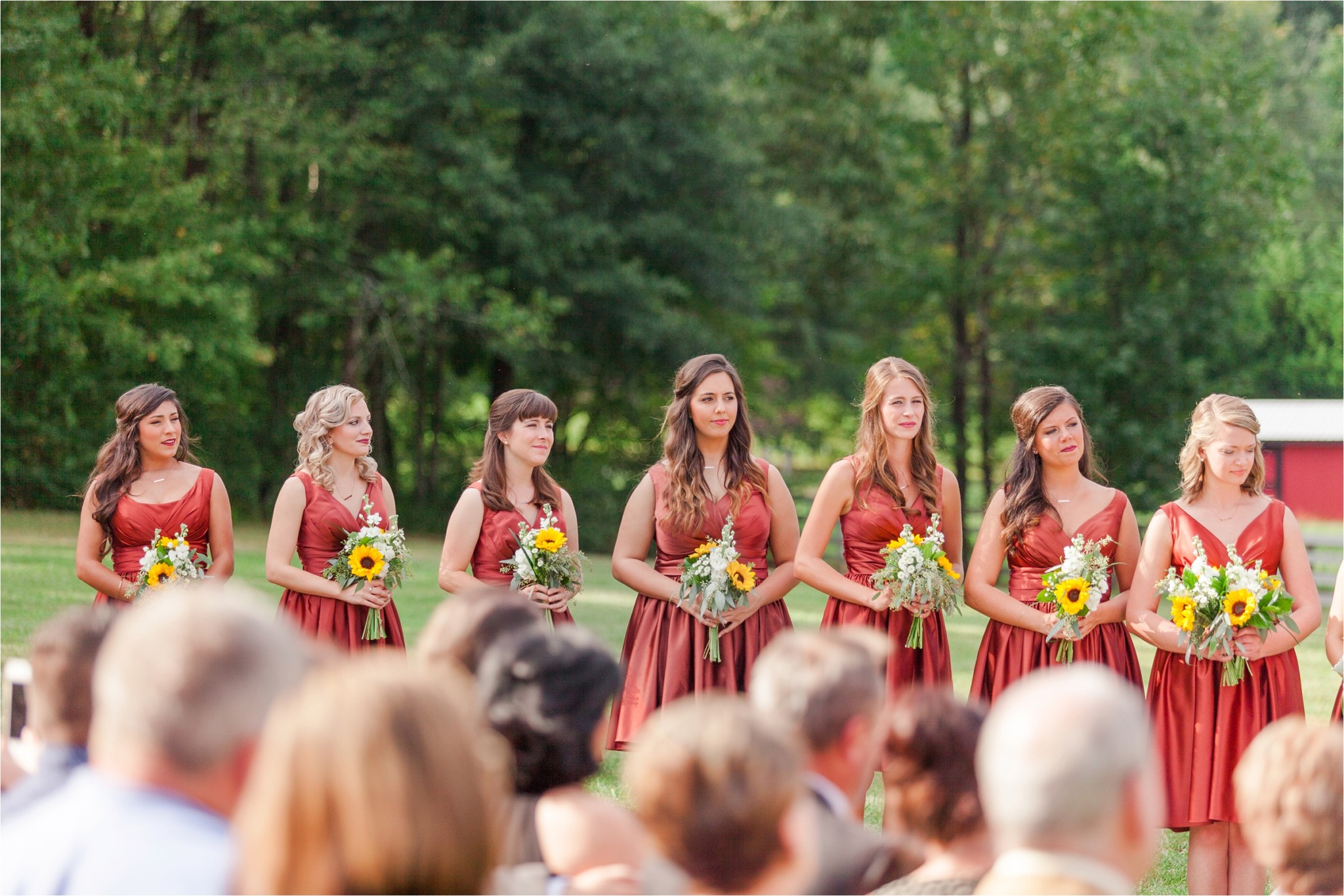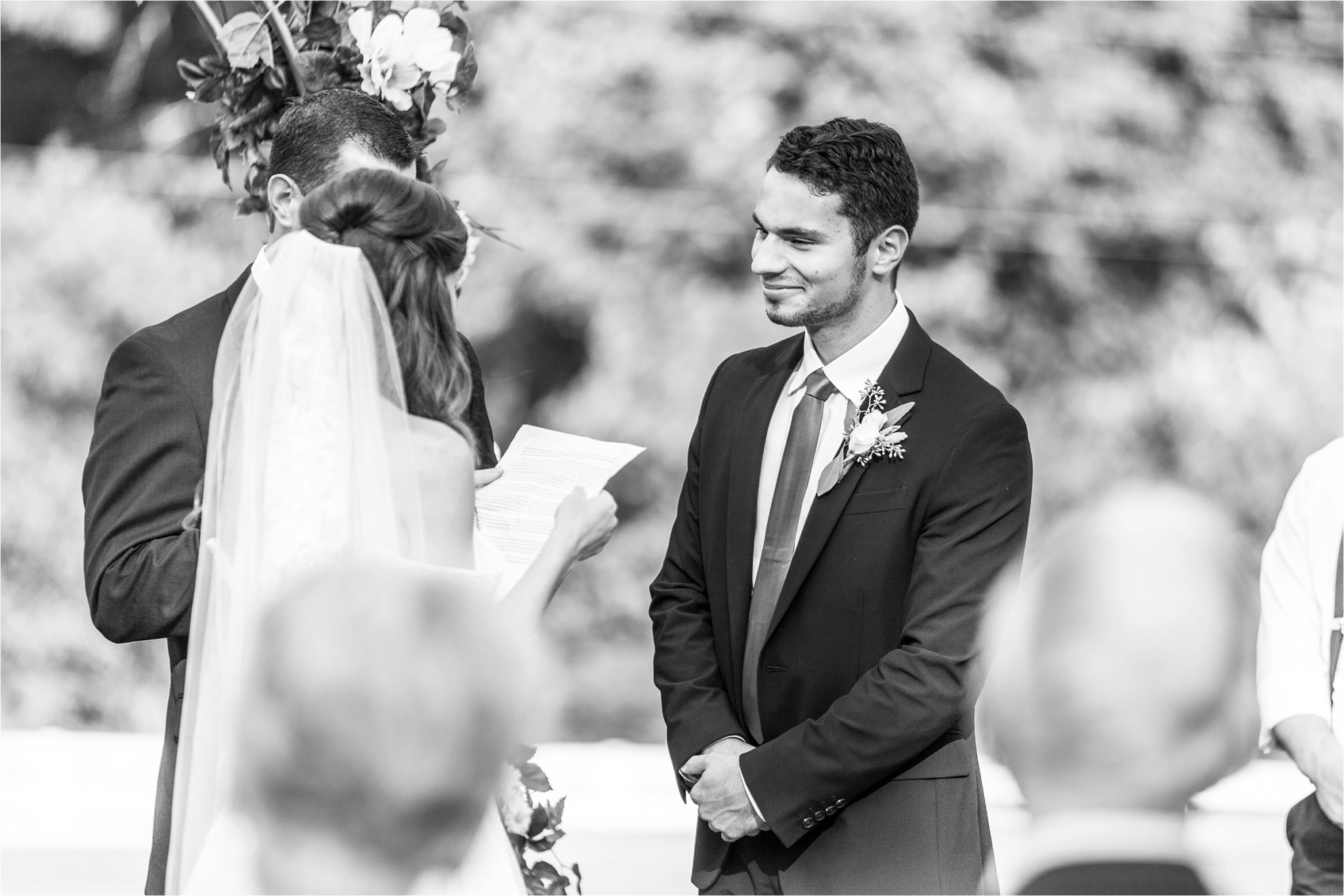 and then…… the KISS!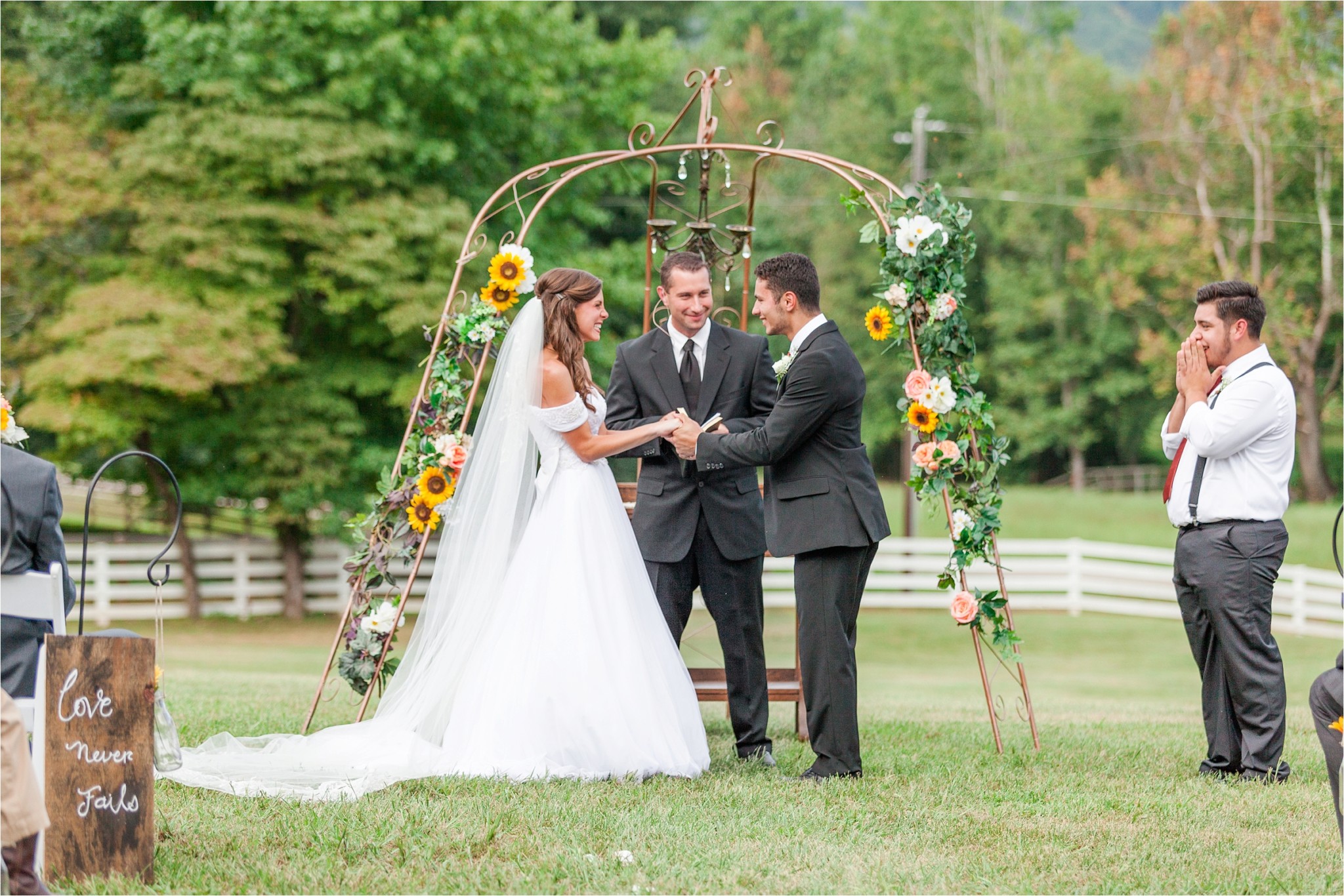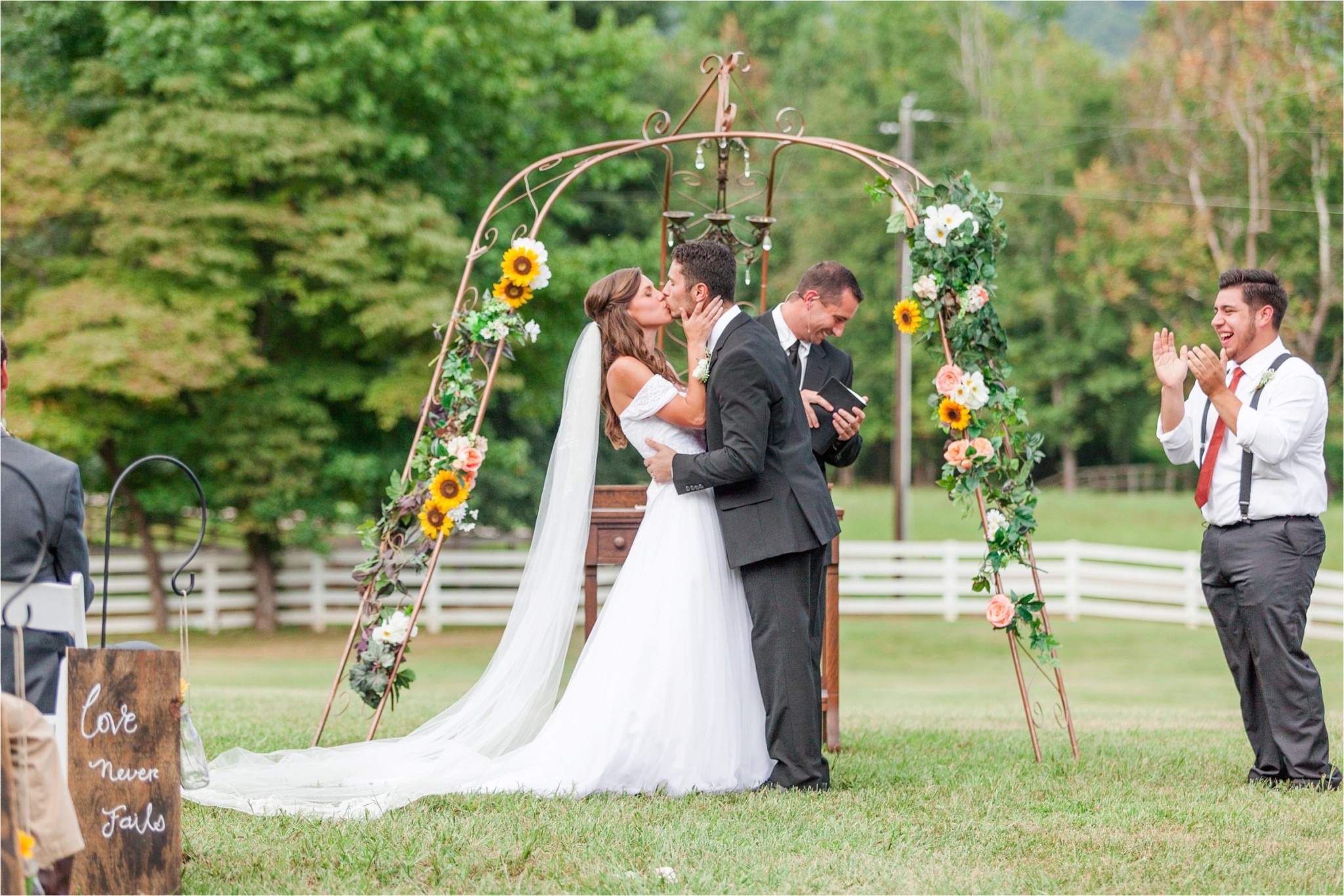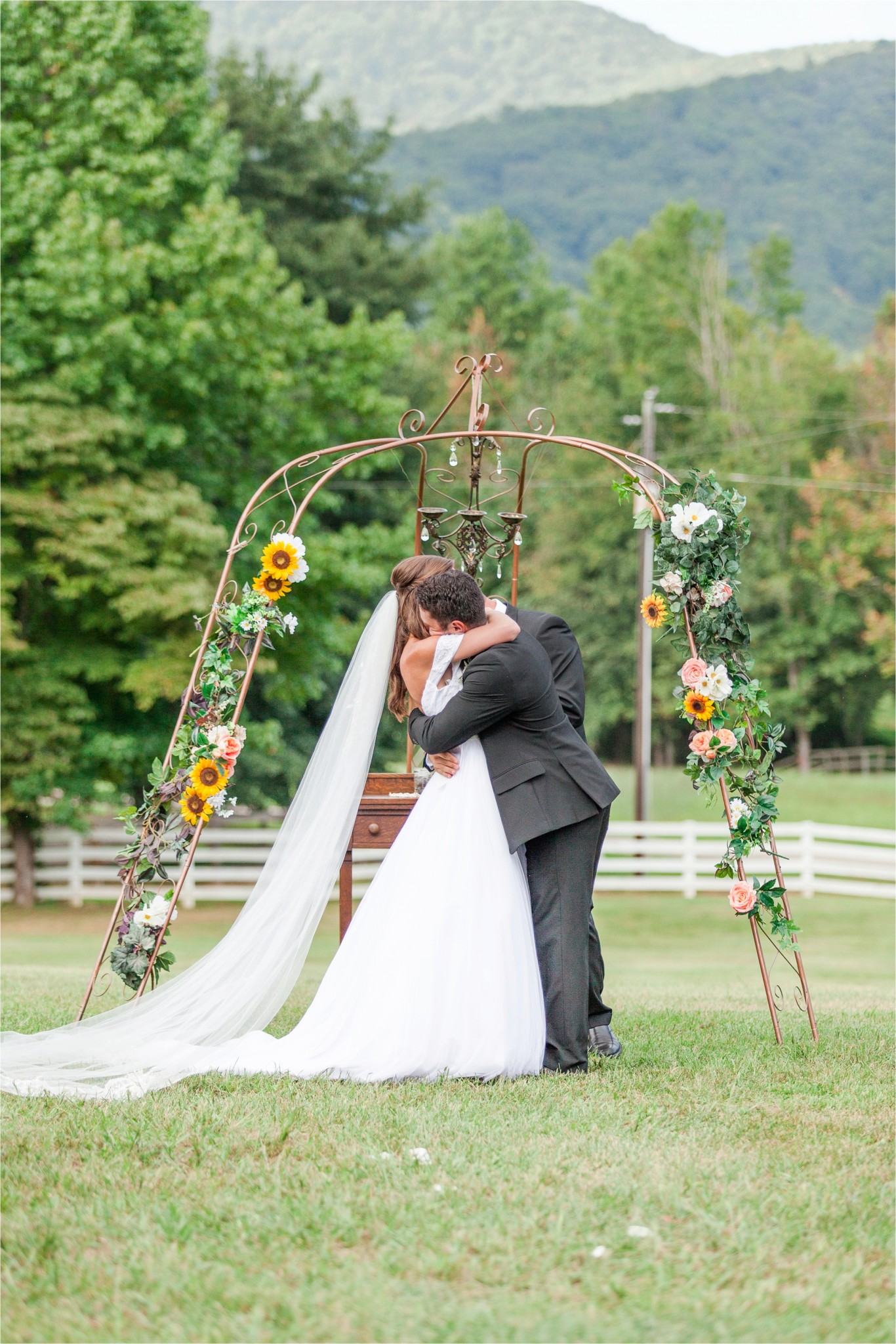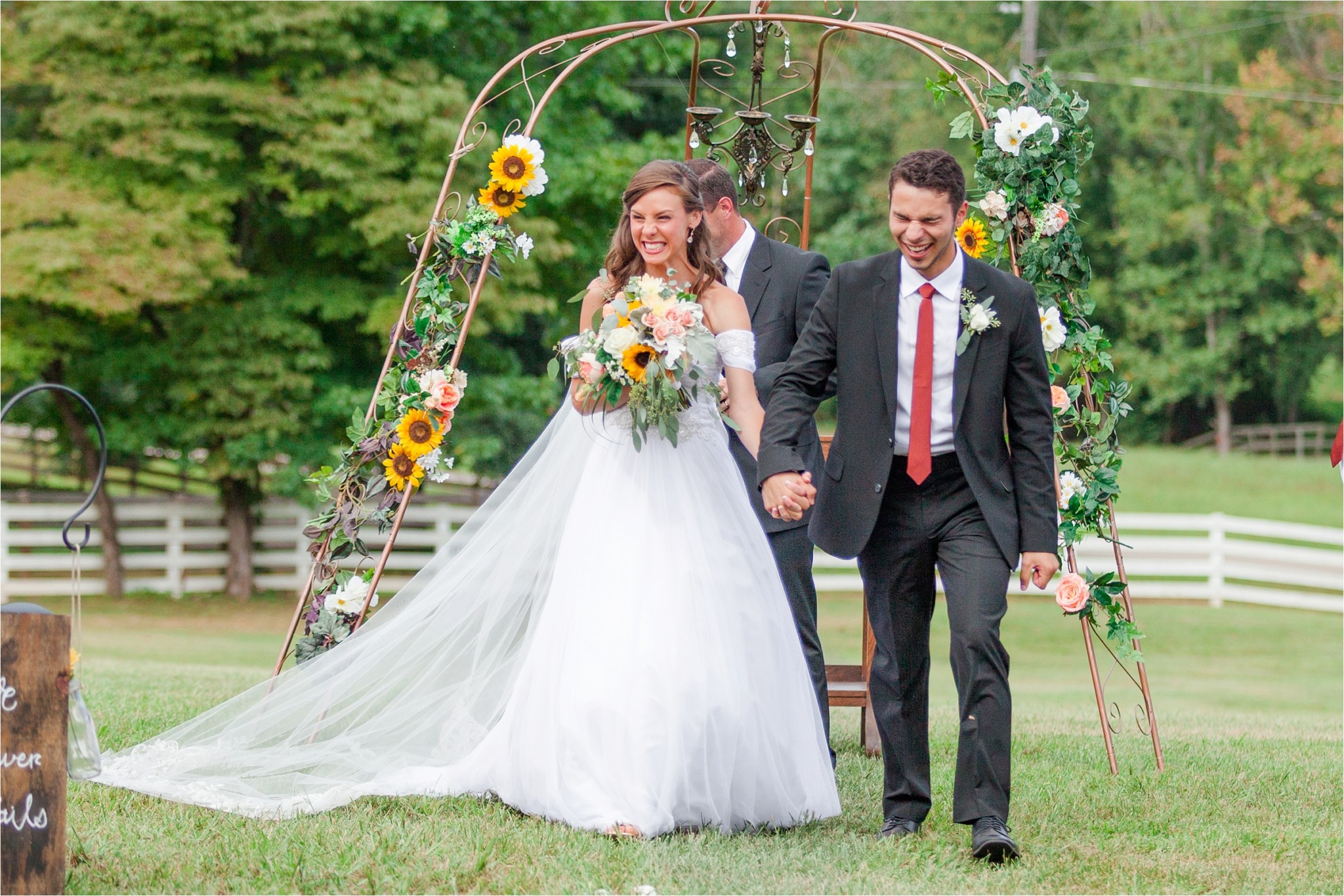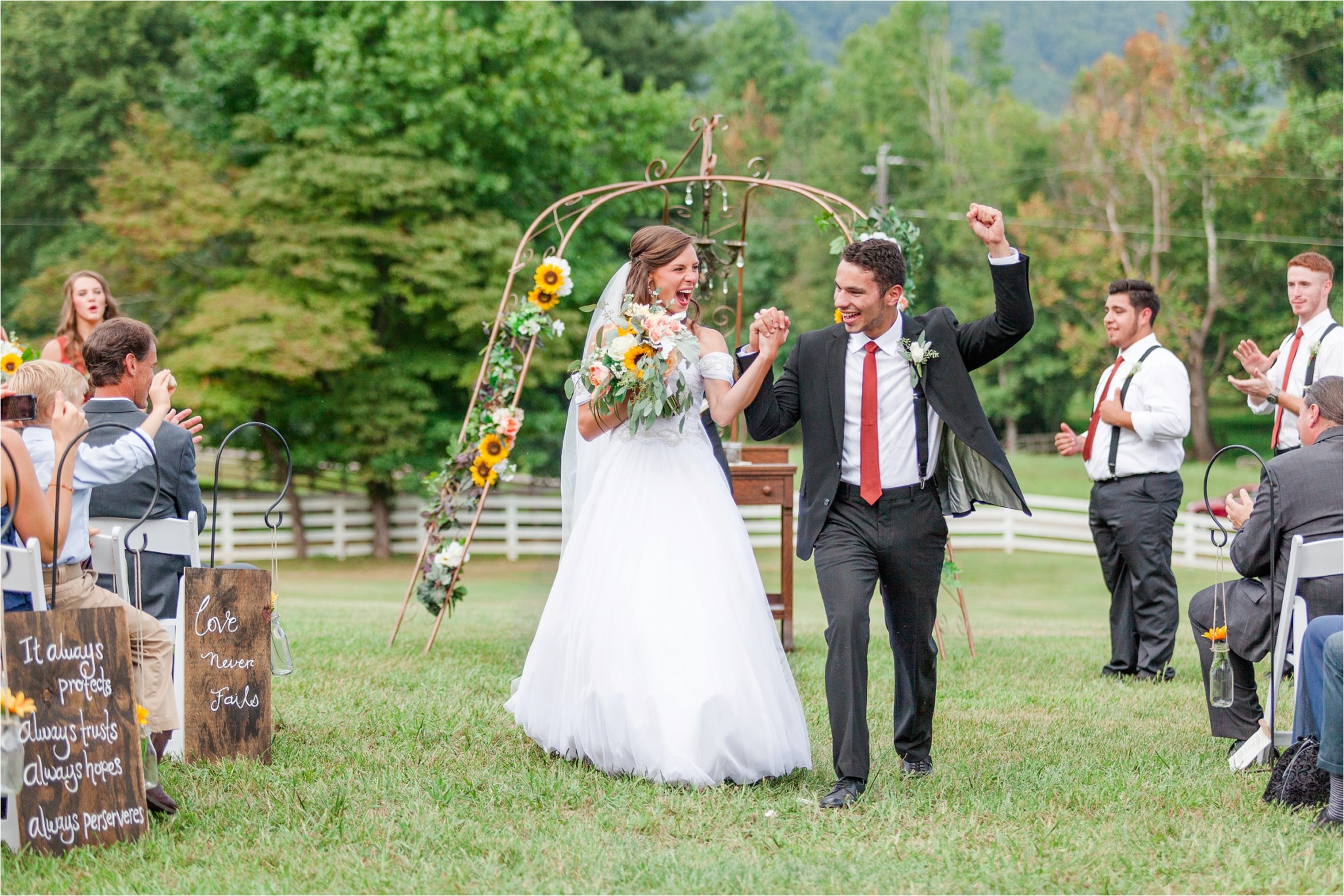 The HARDEMANS!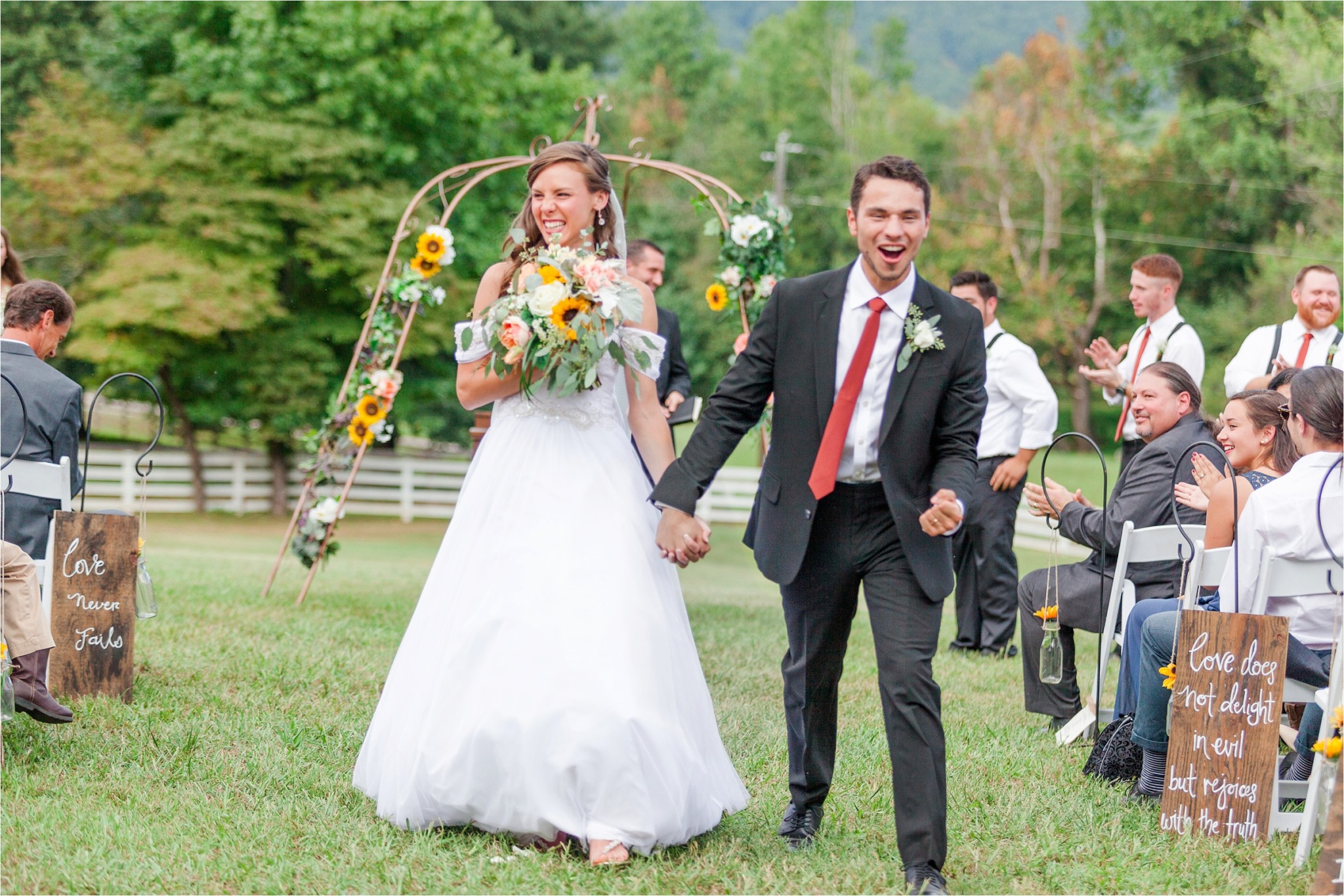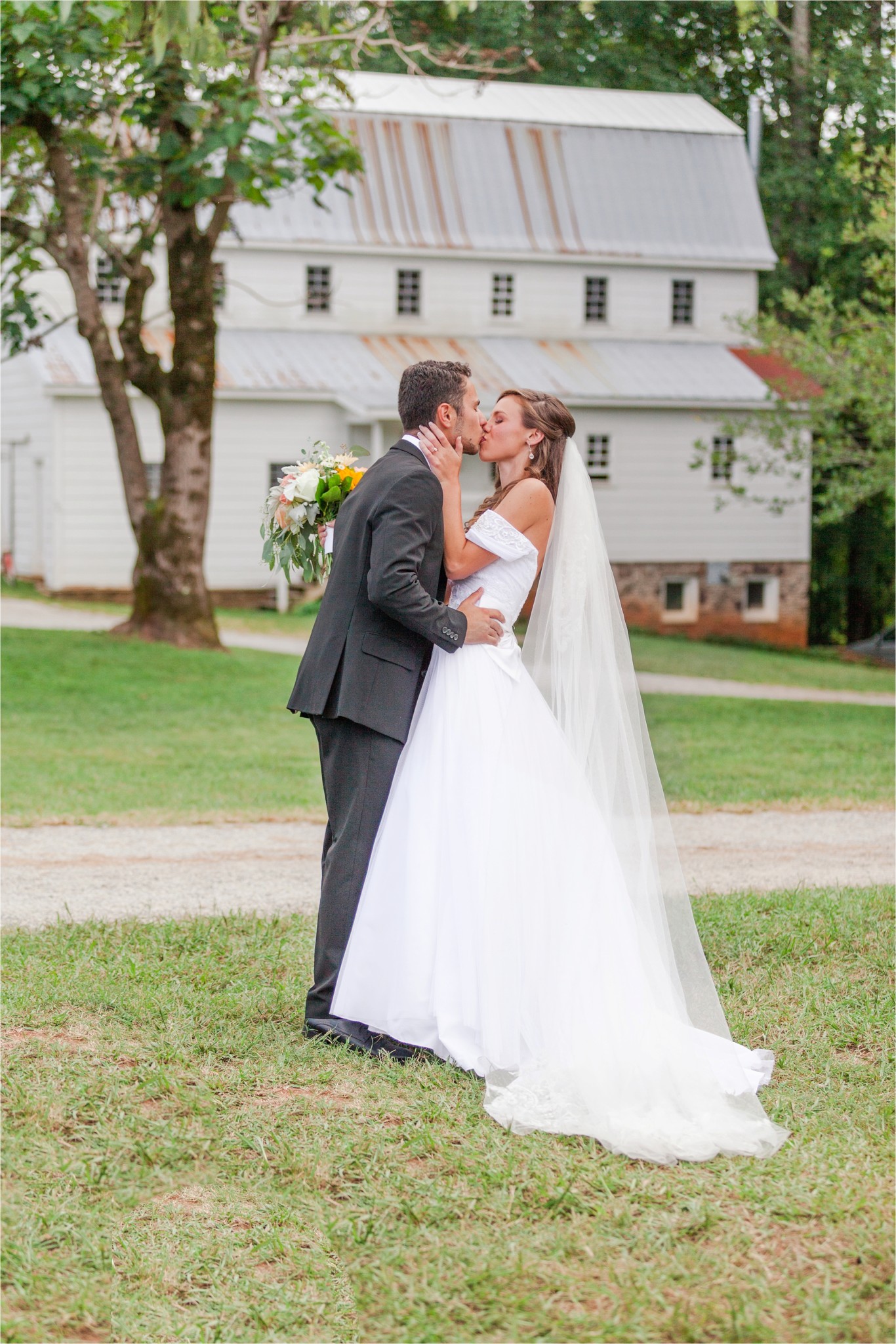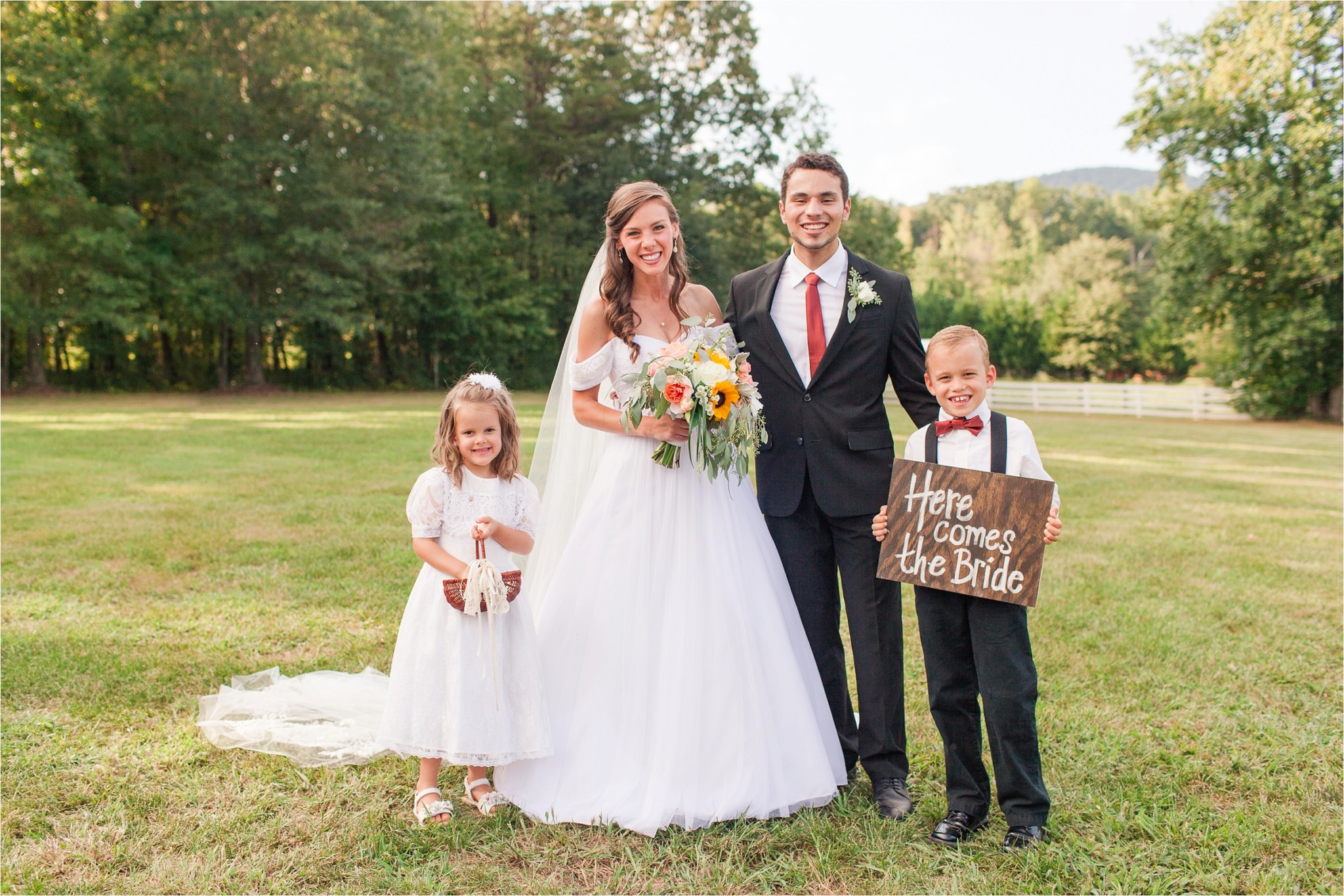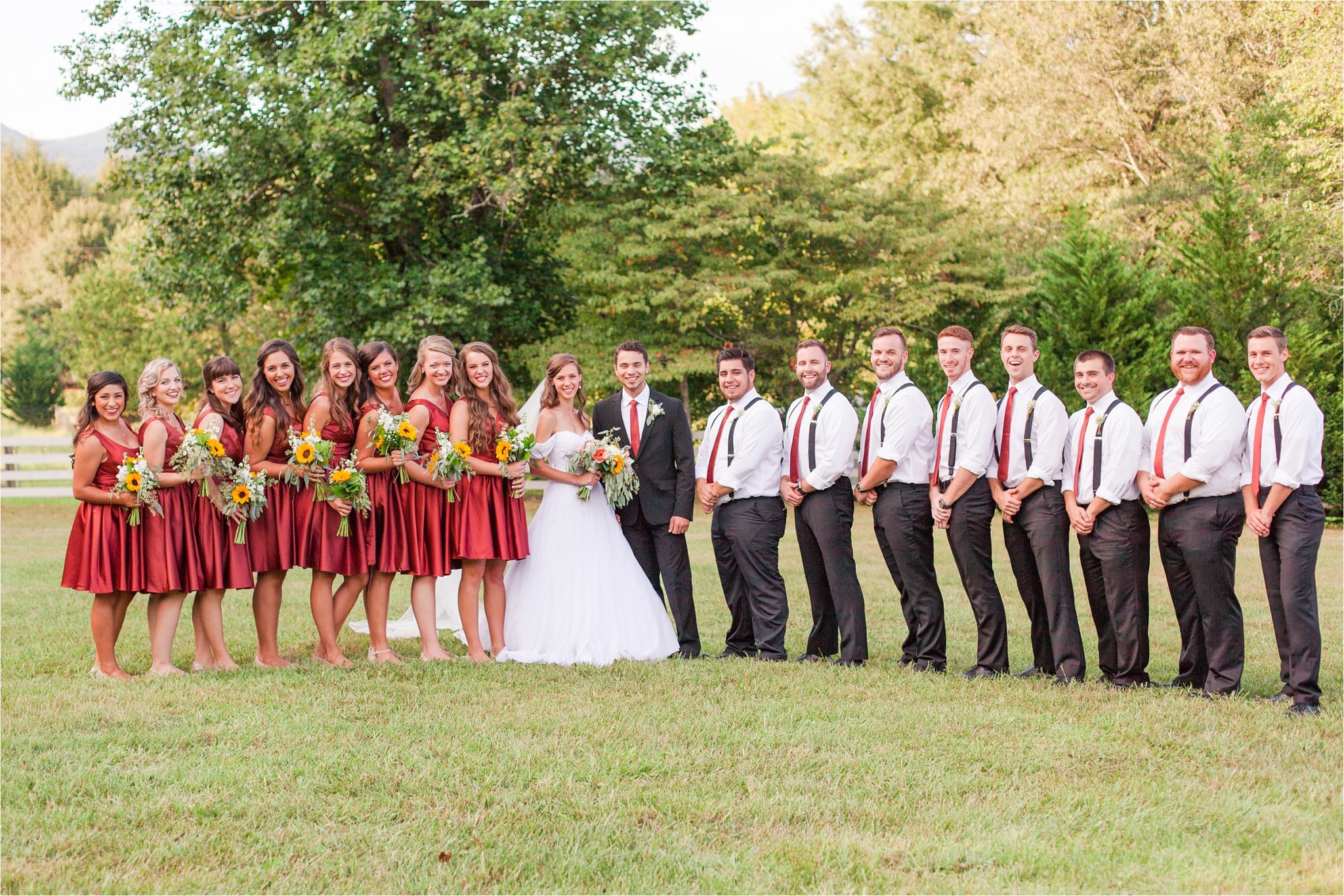 LOVED working with this crew!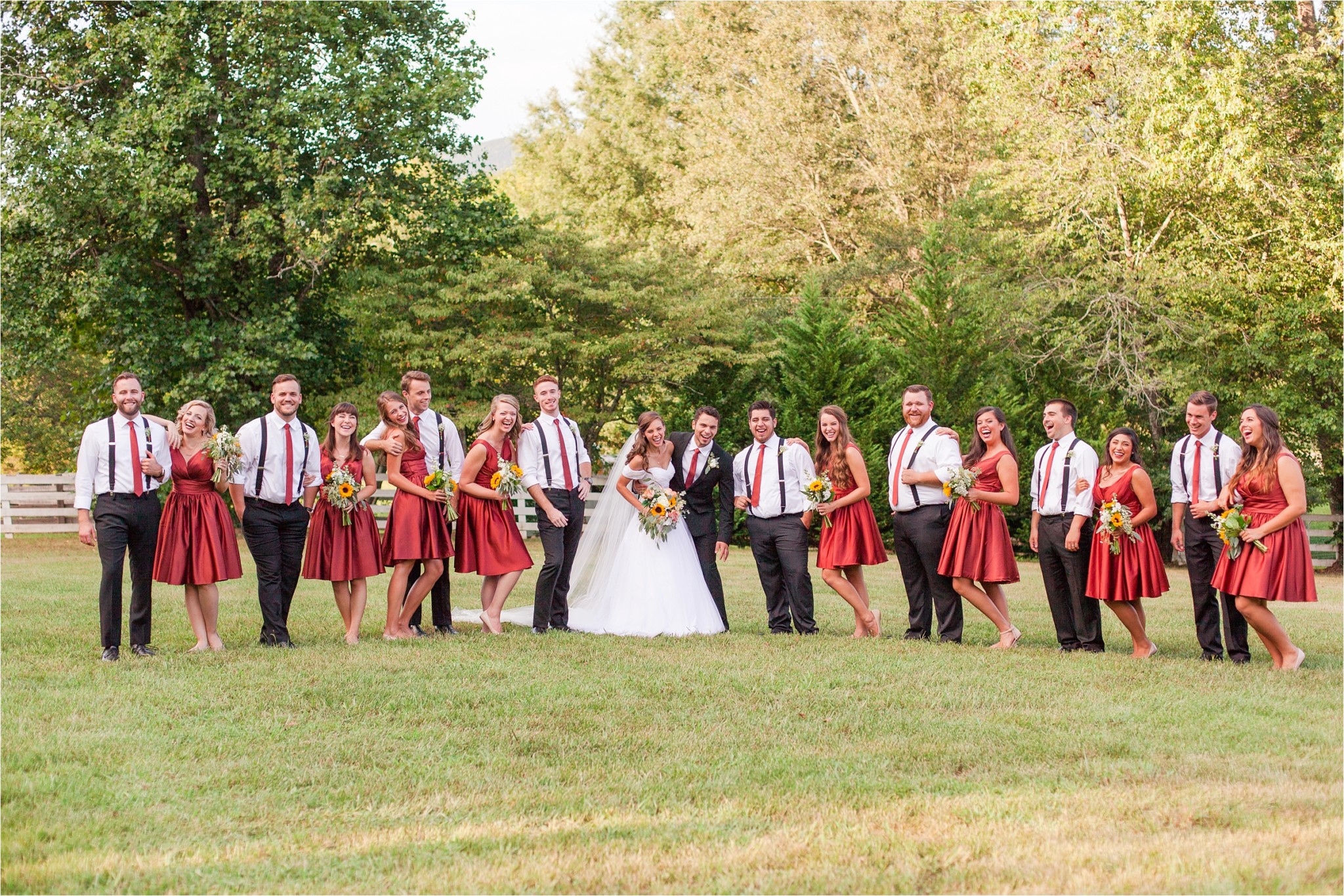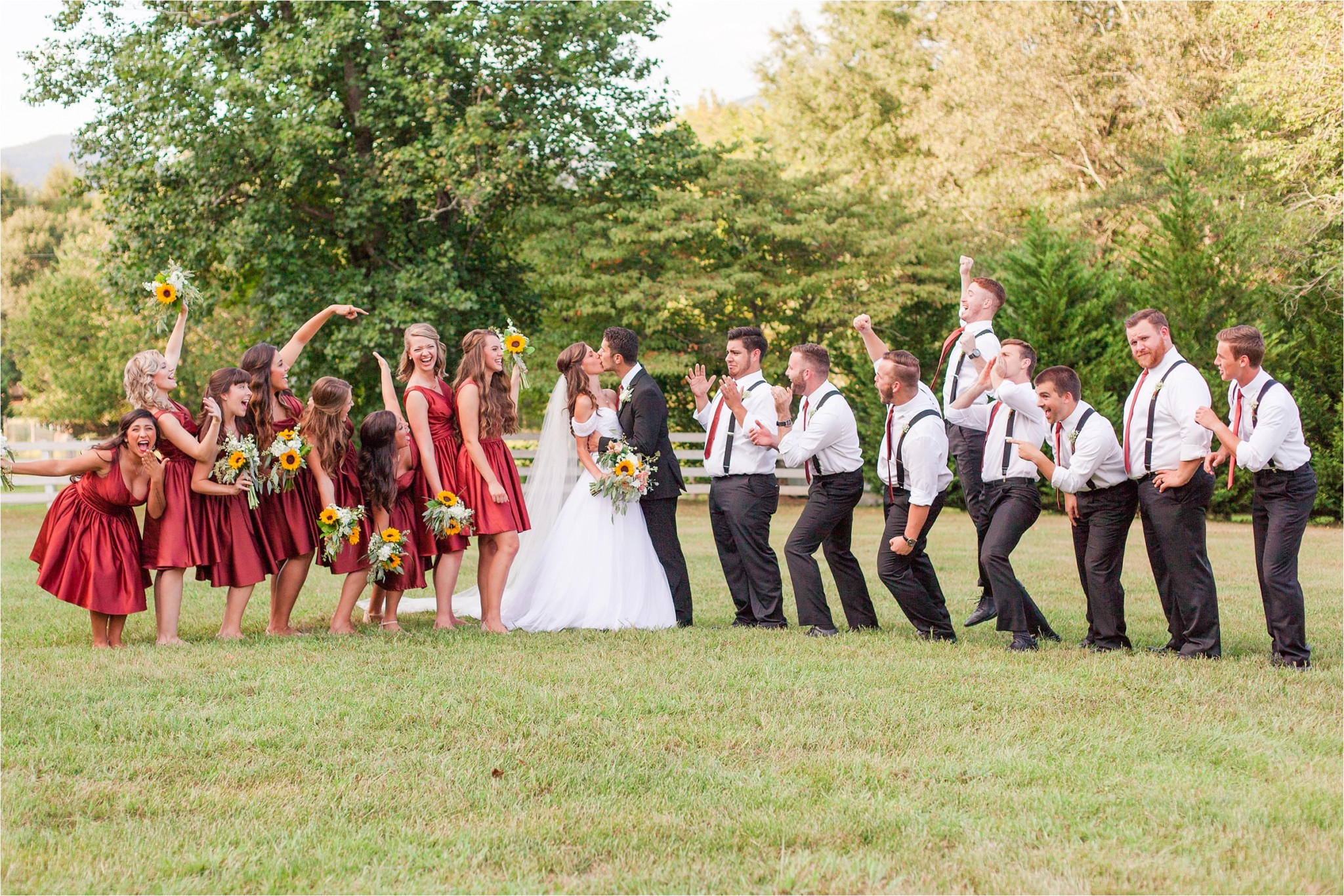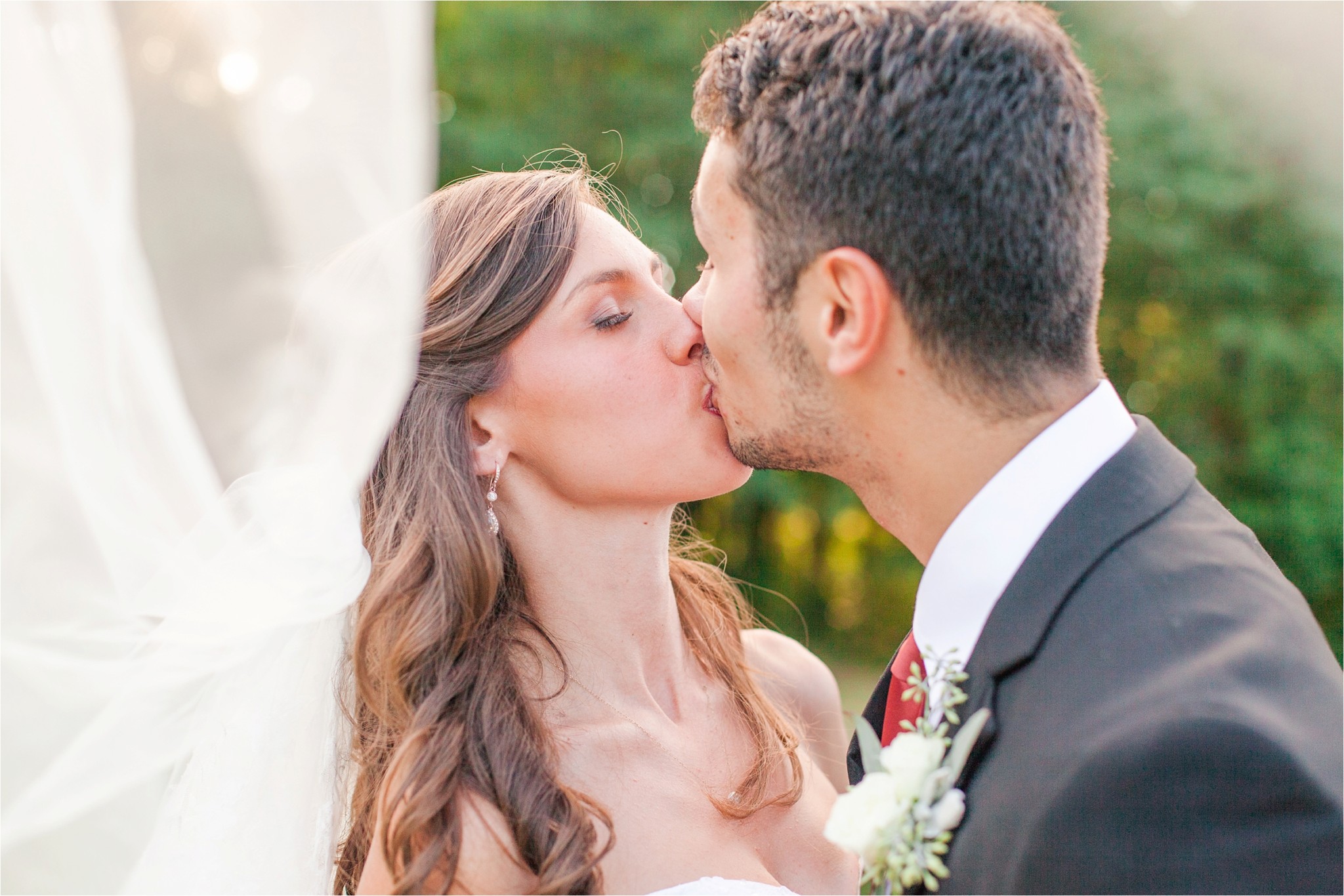 Bride + Groom portraits!!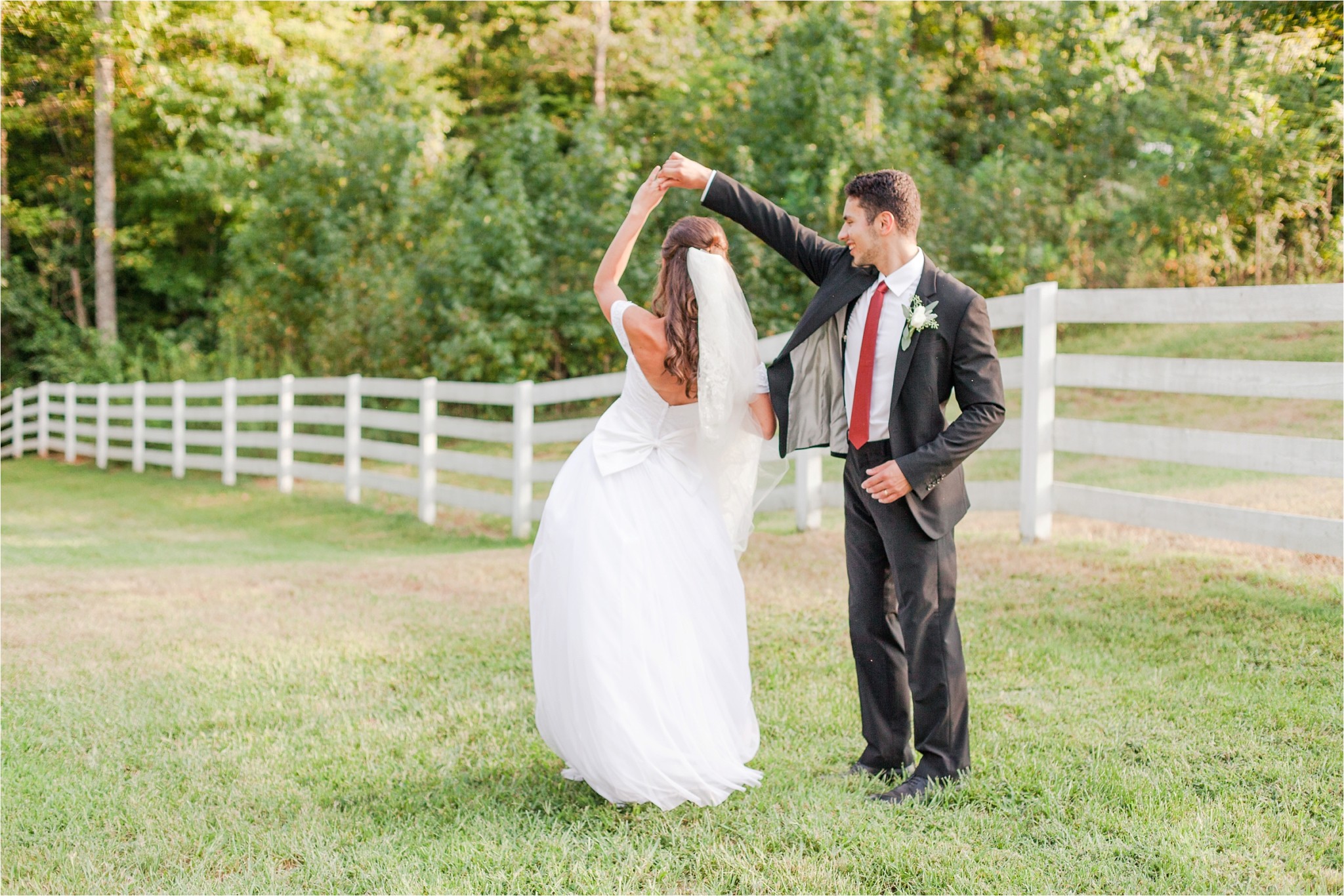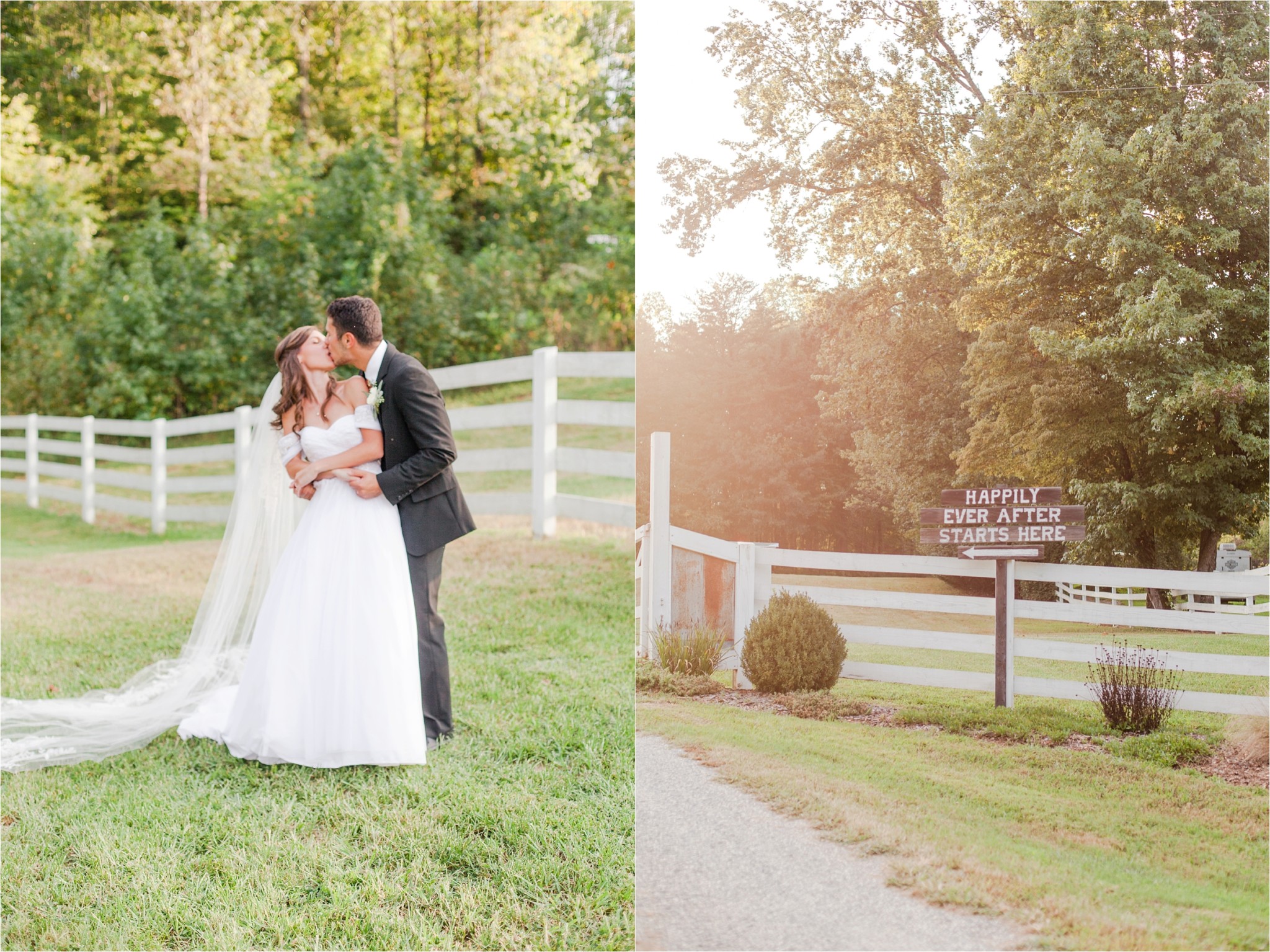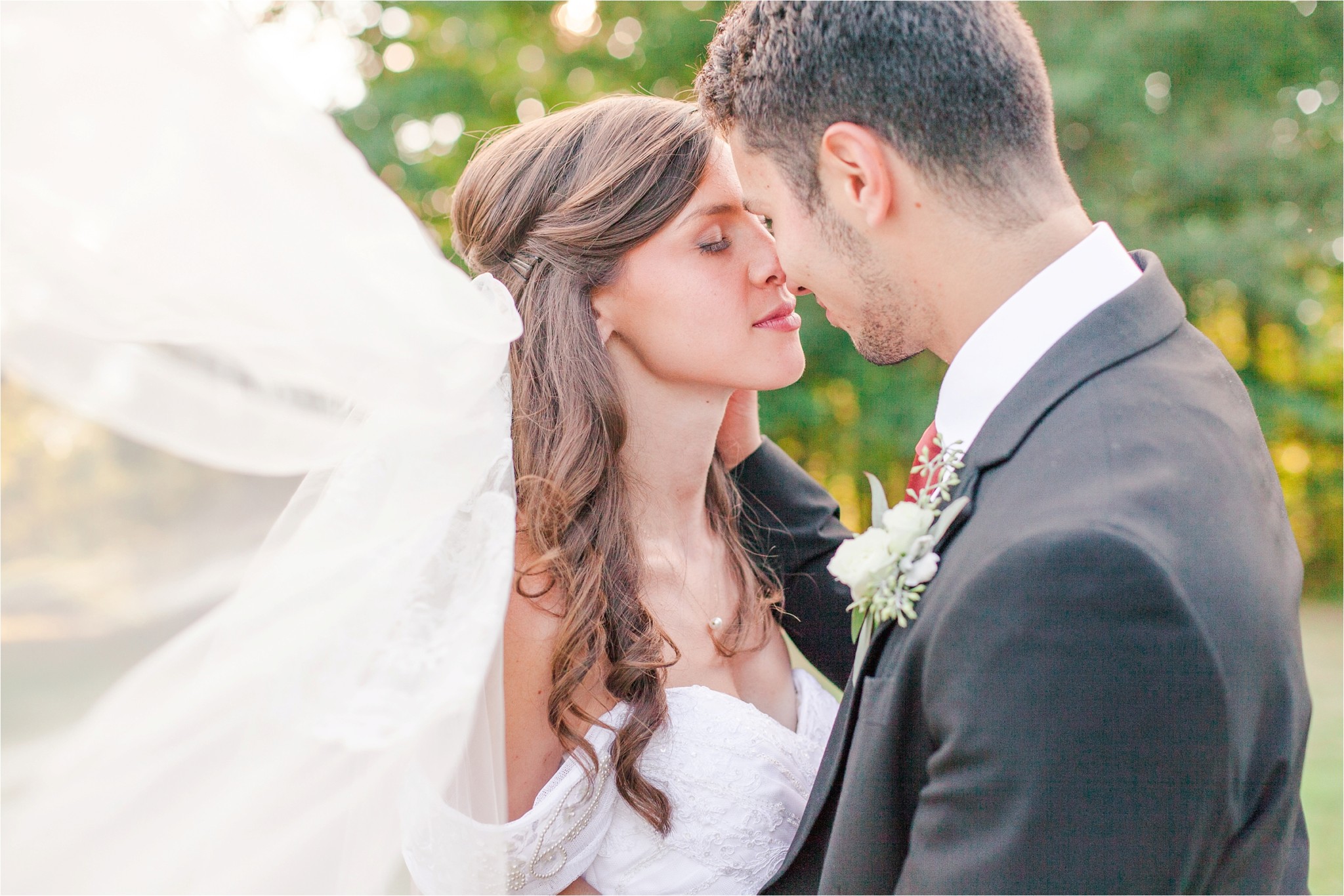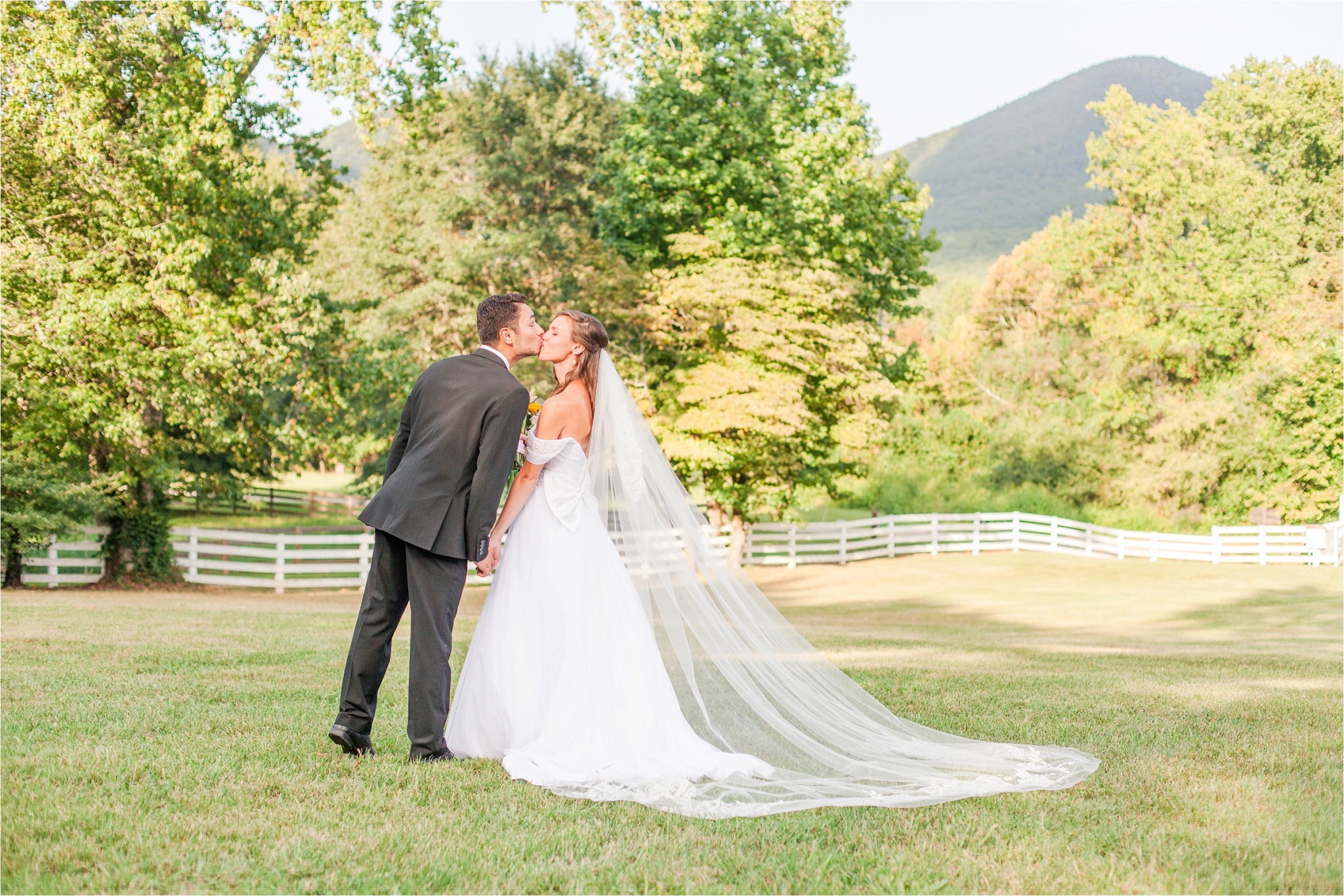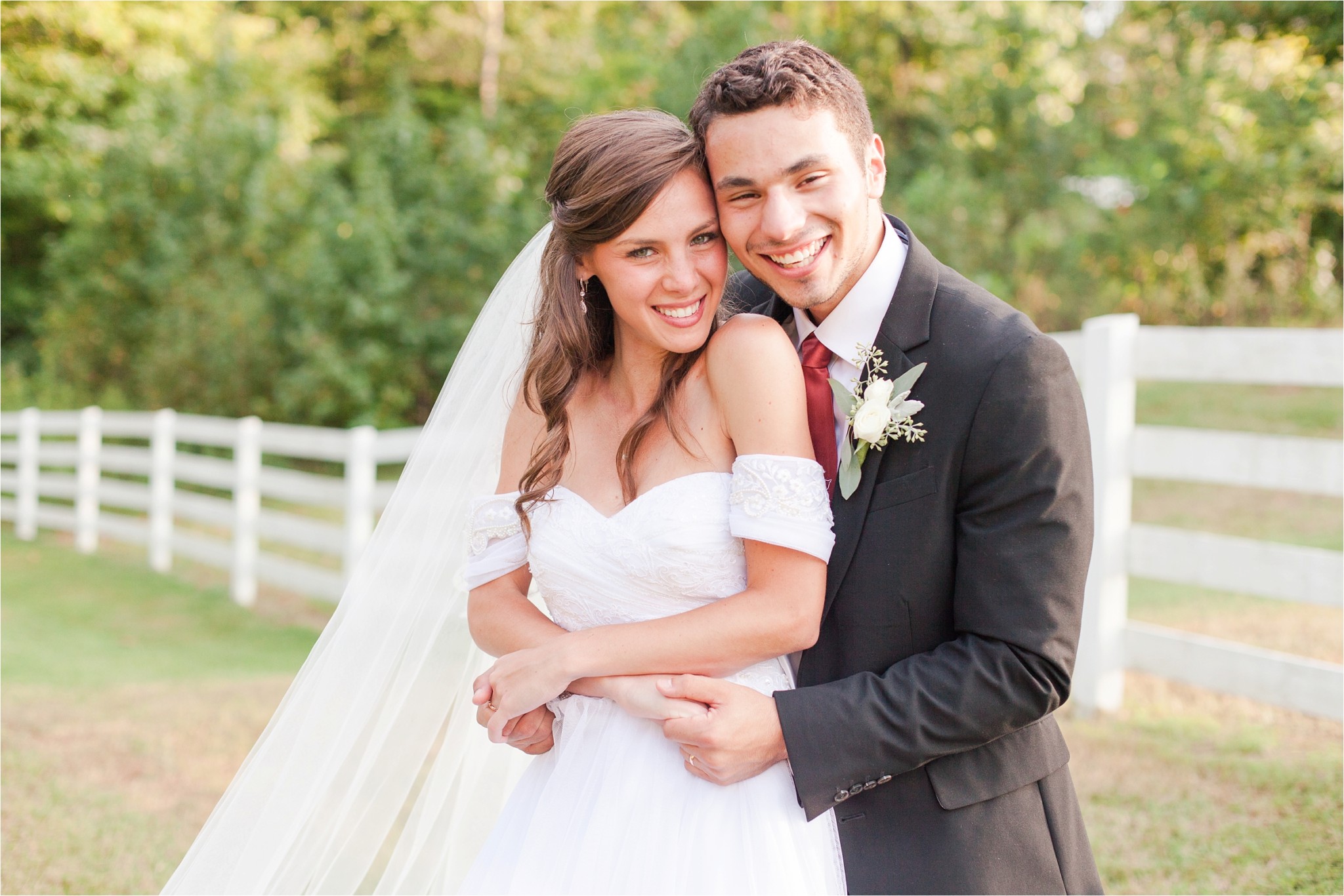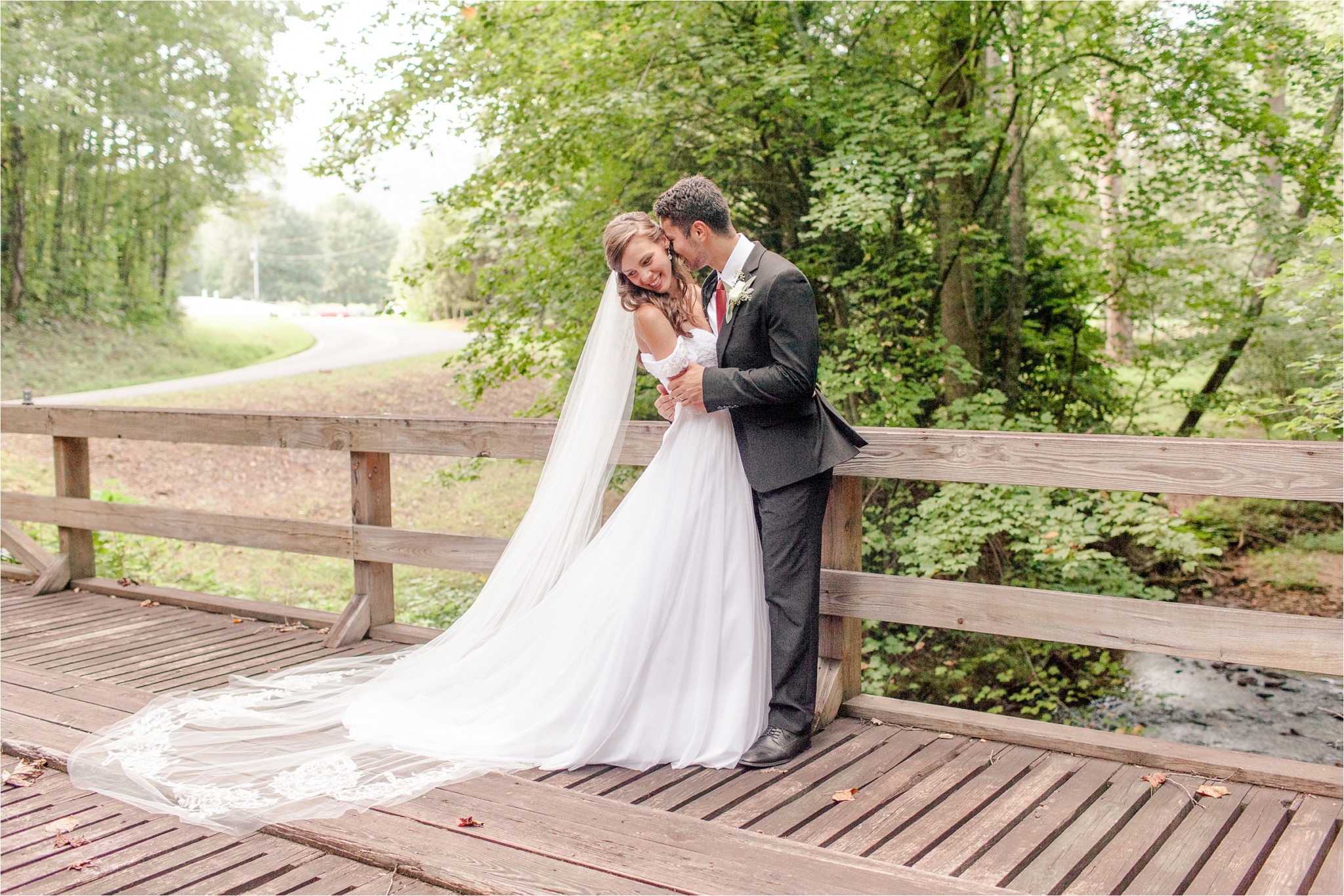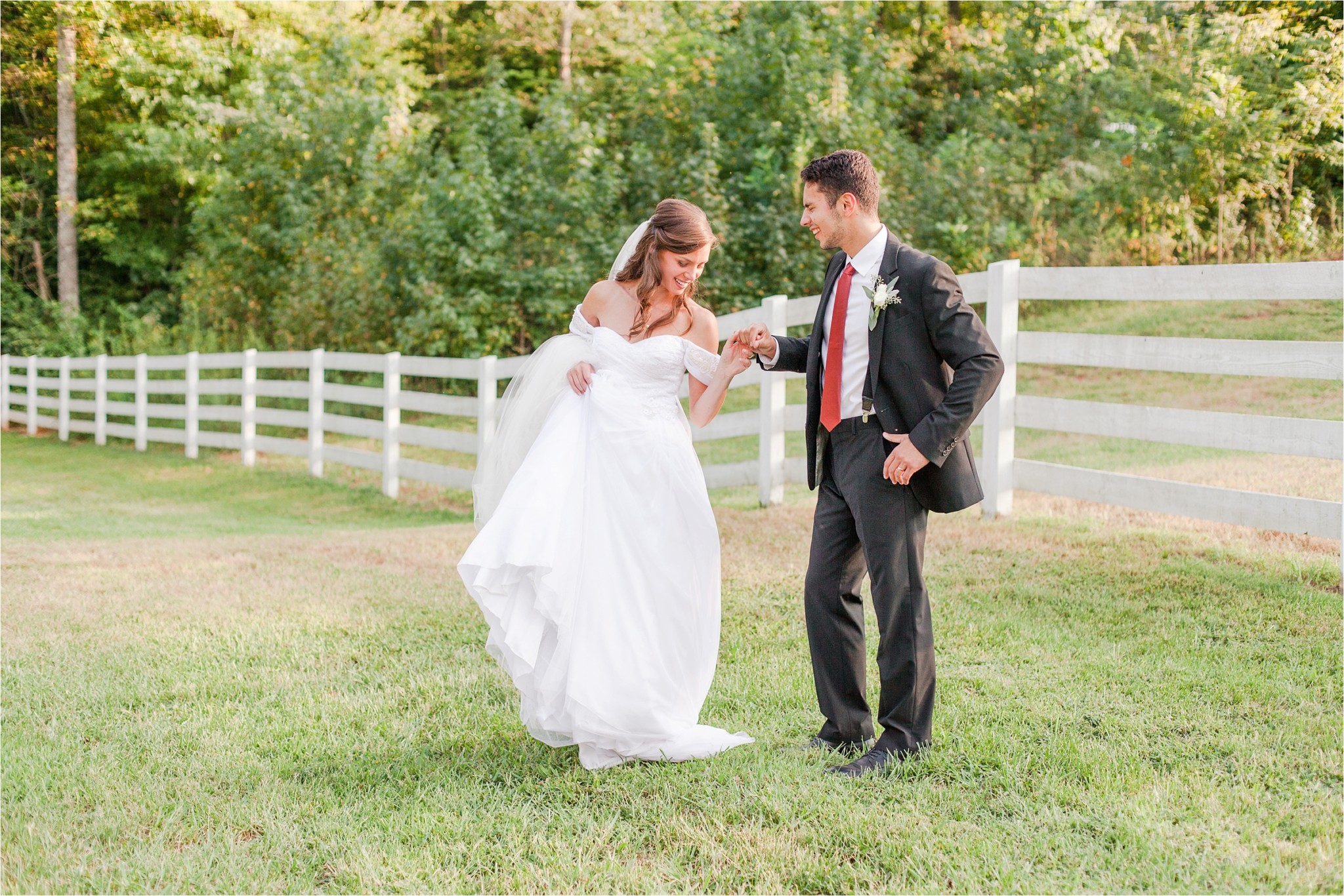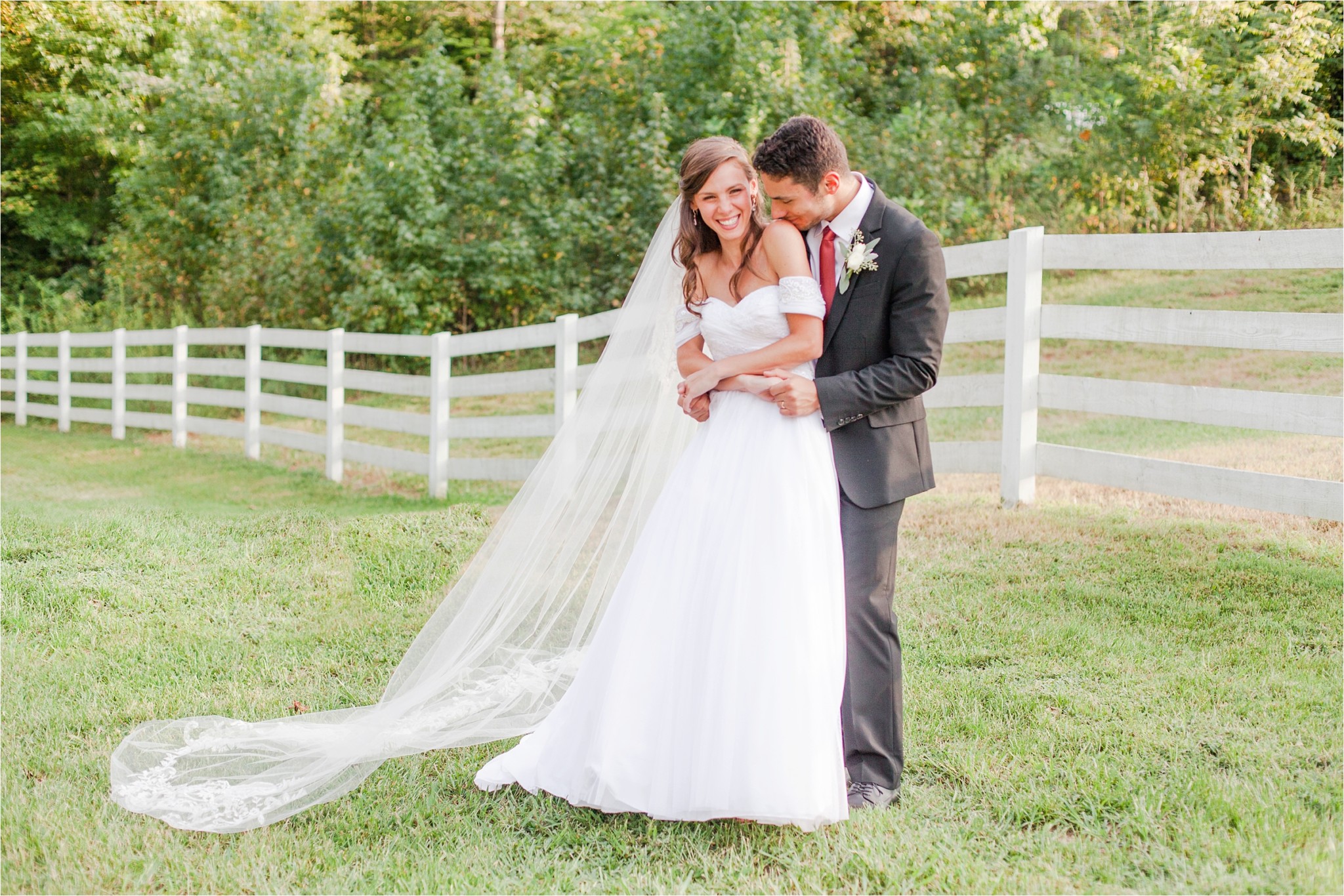 So stunning!!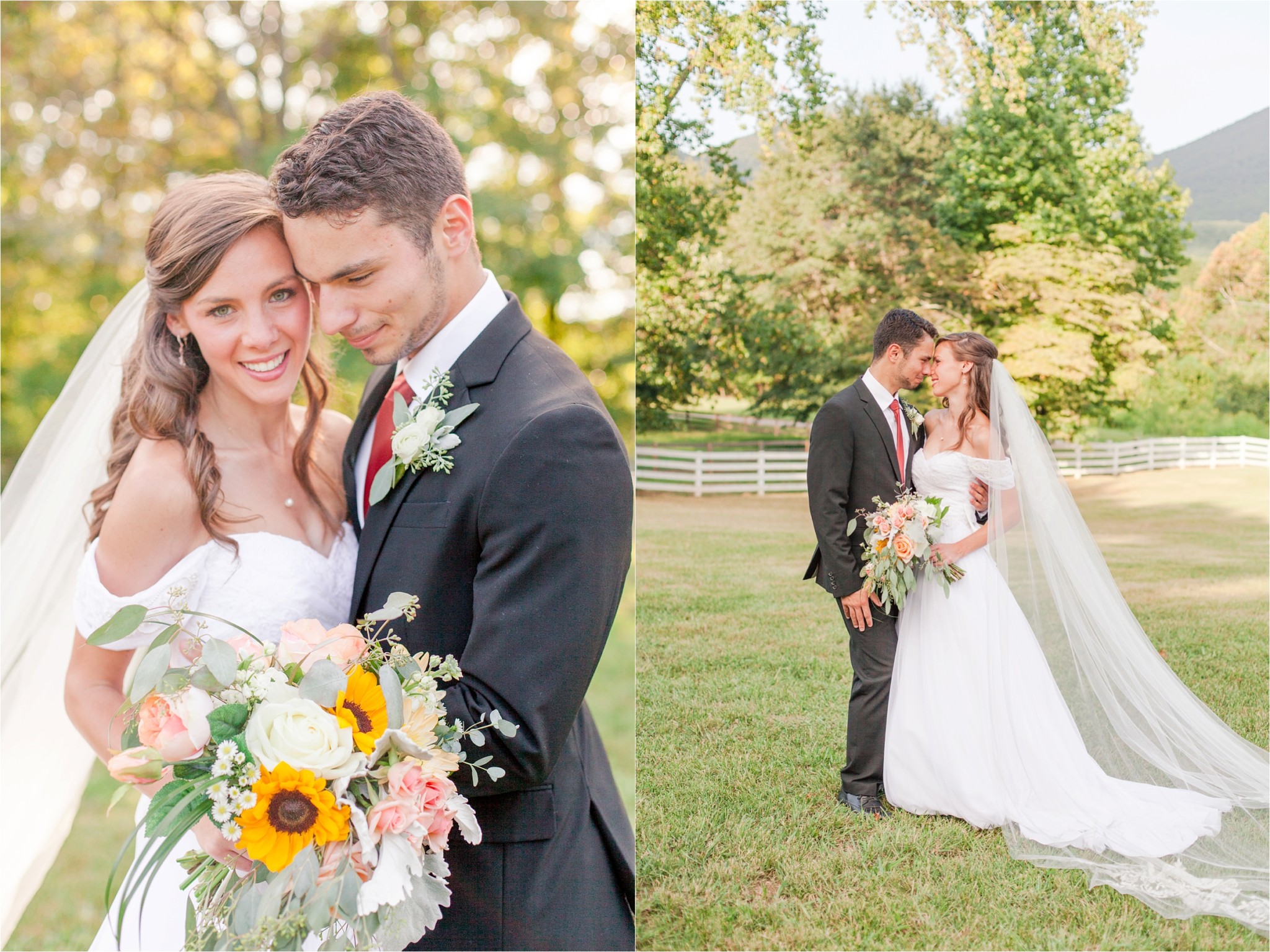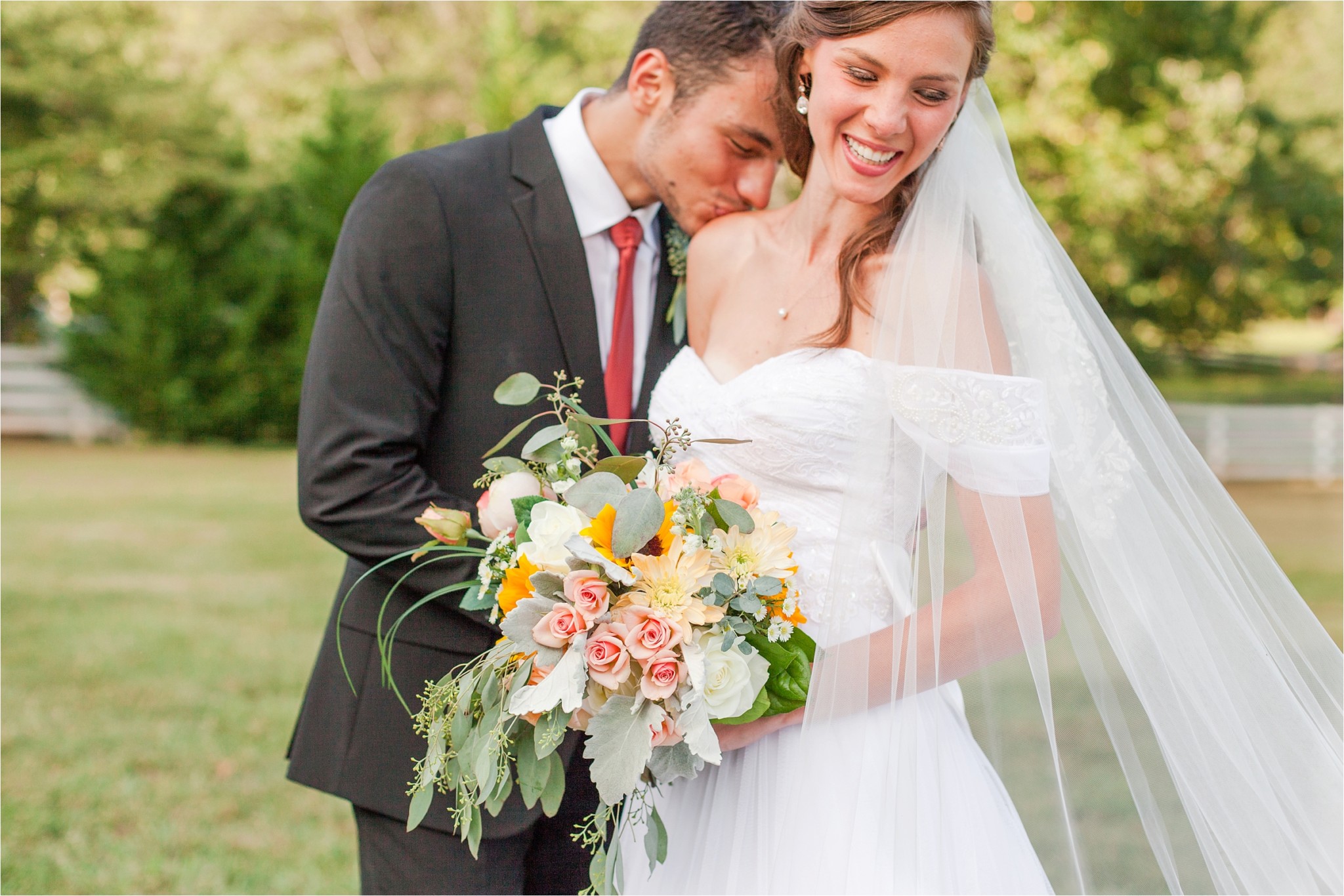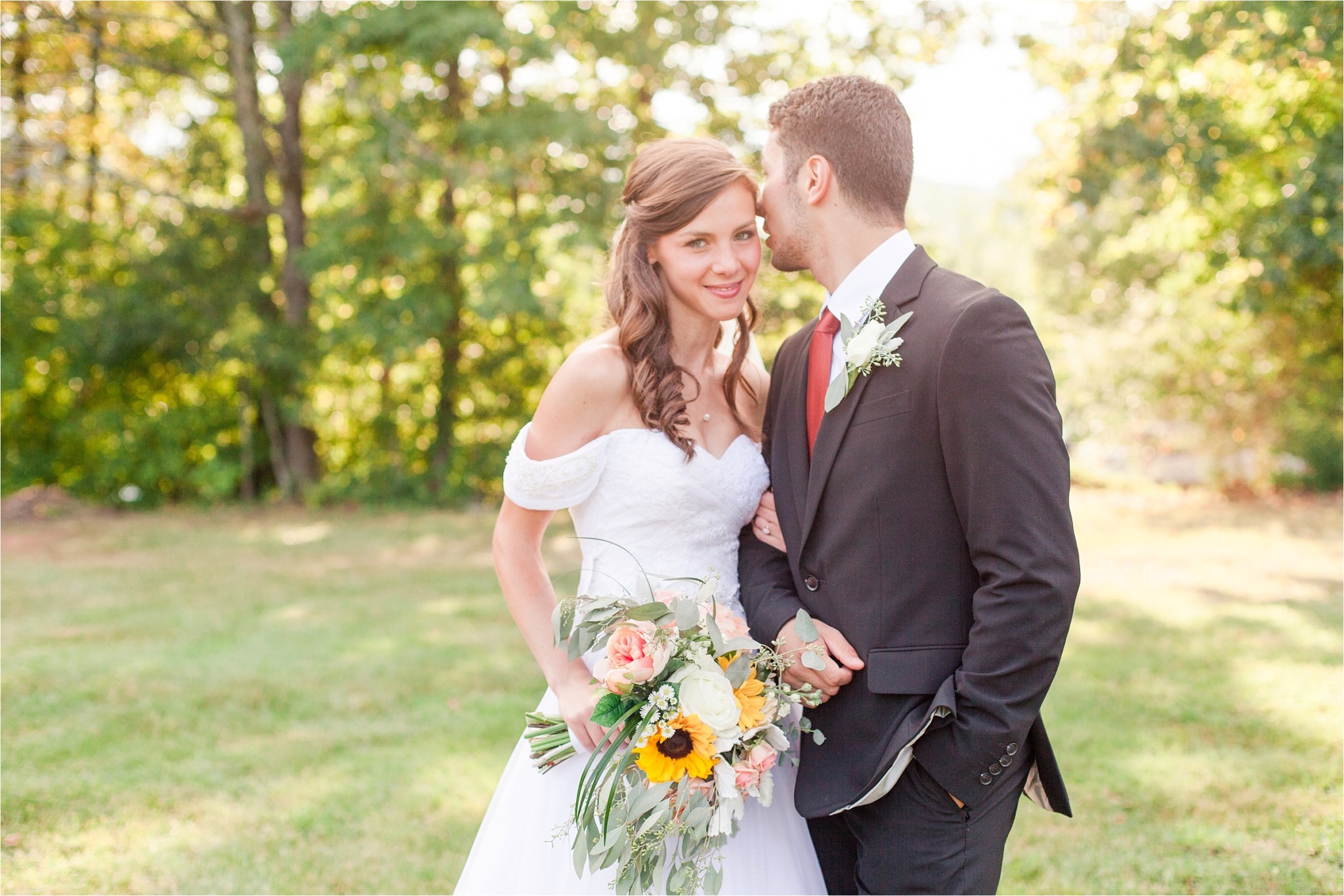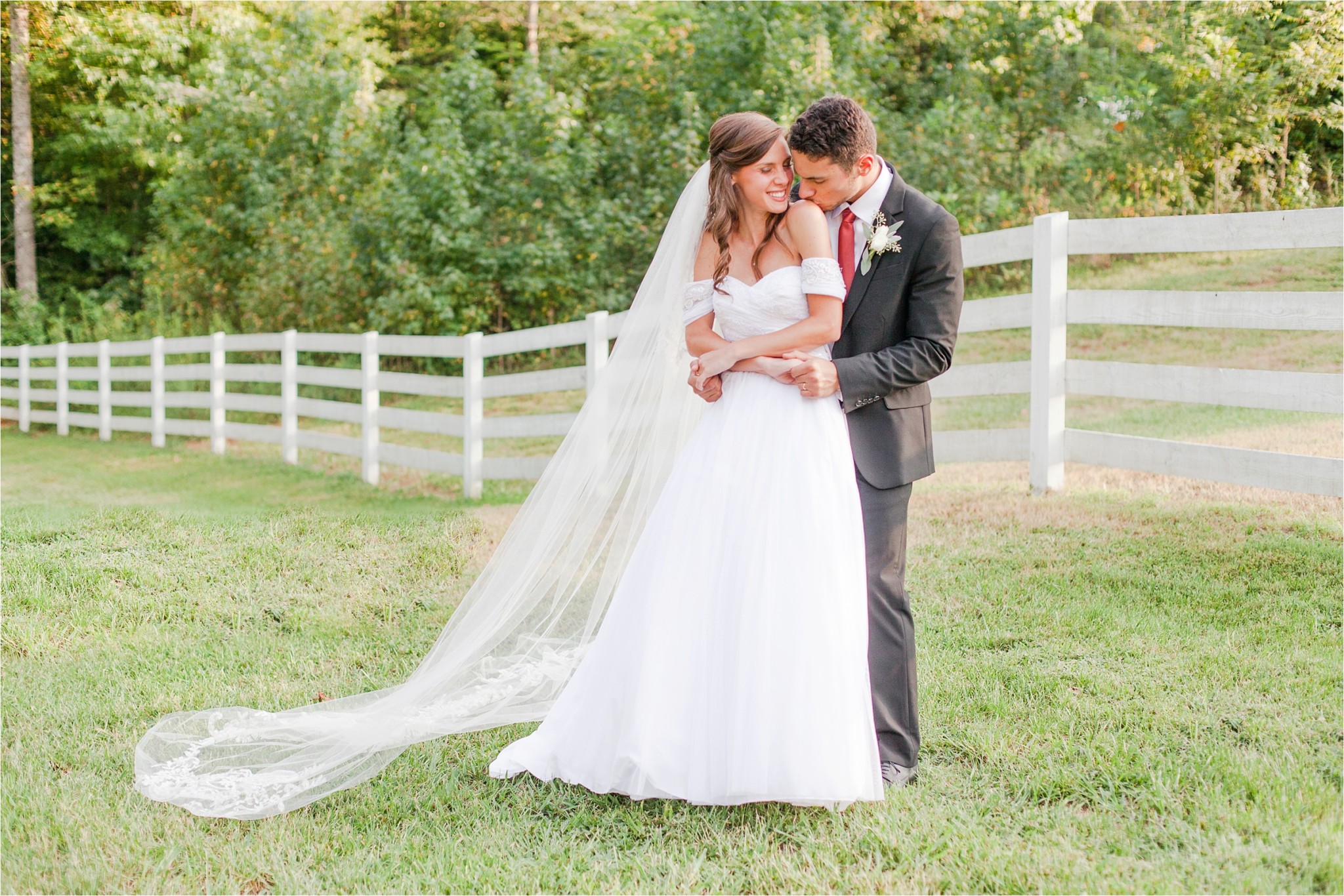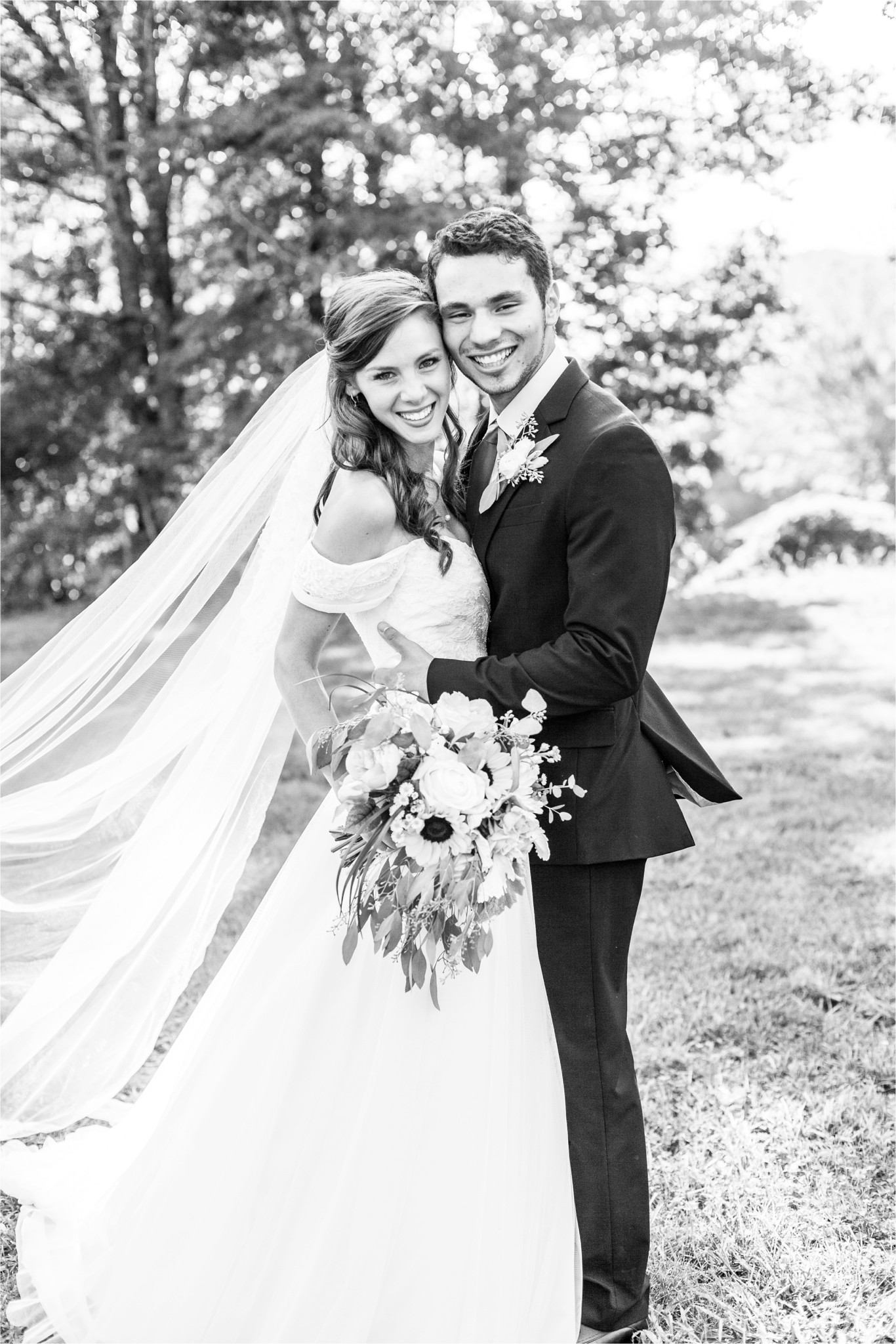 They are absolutely perfect together…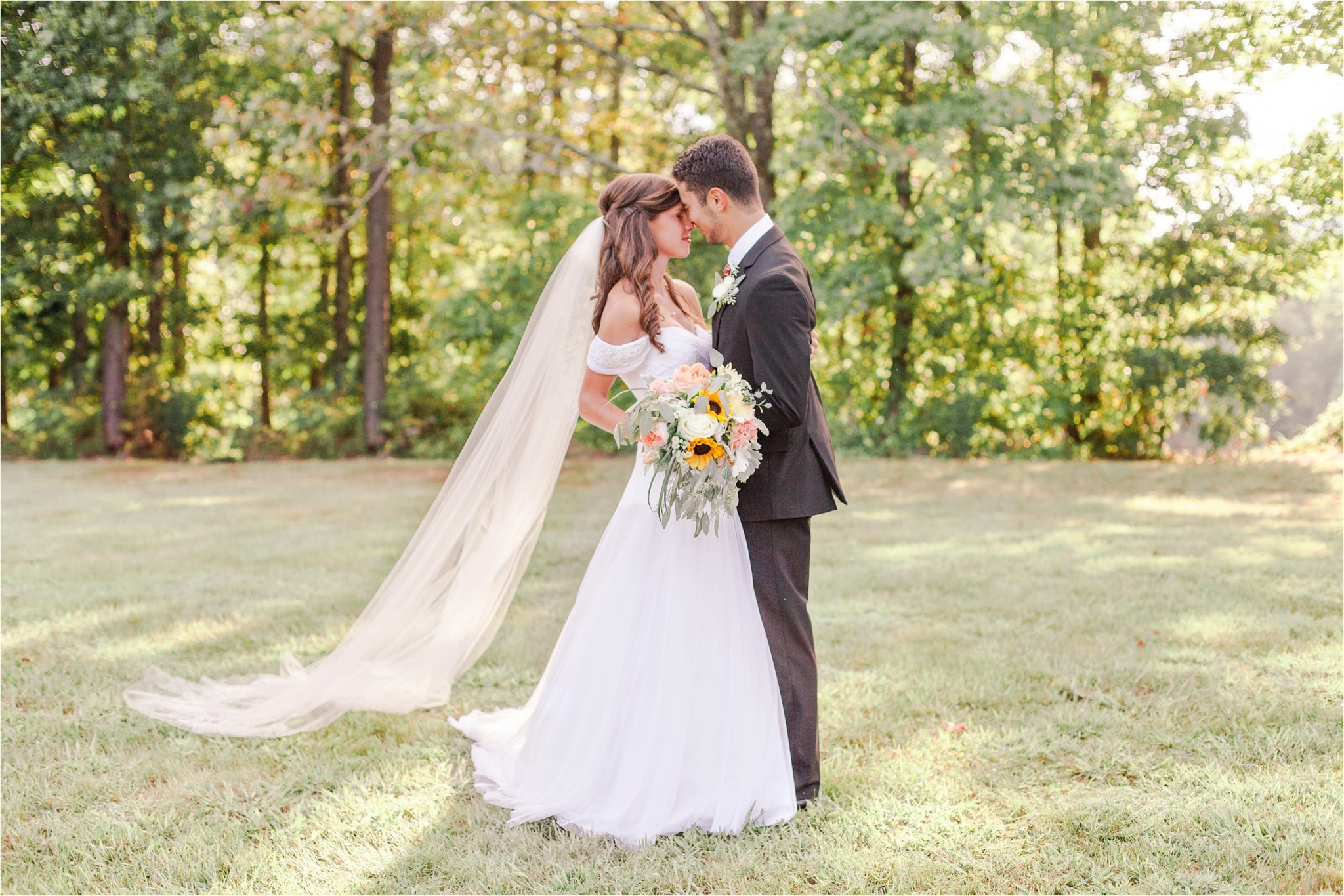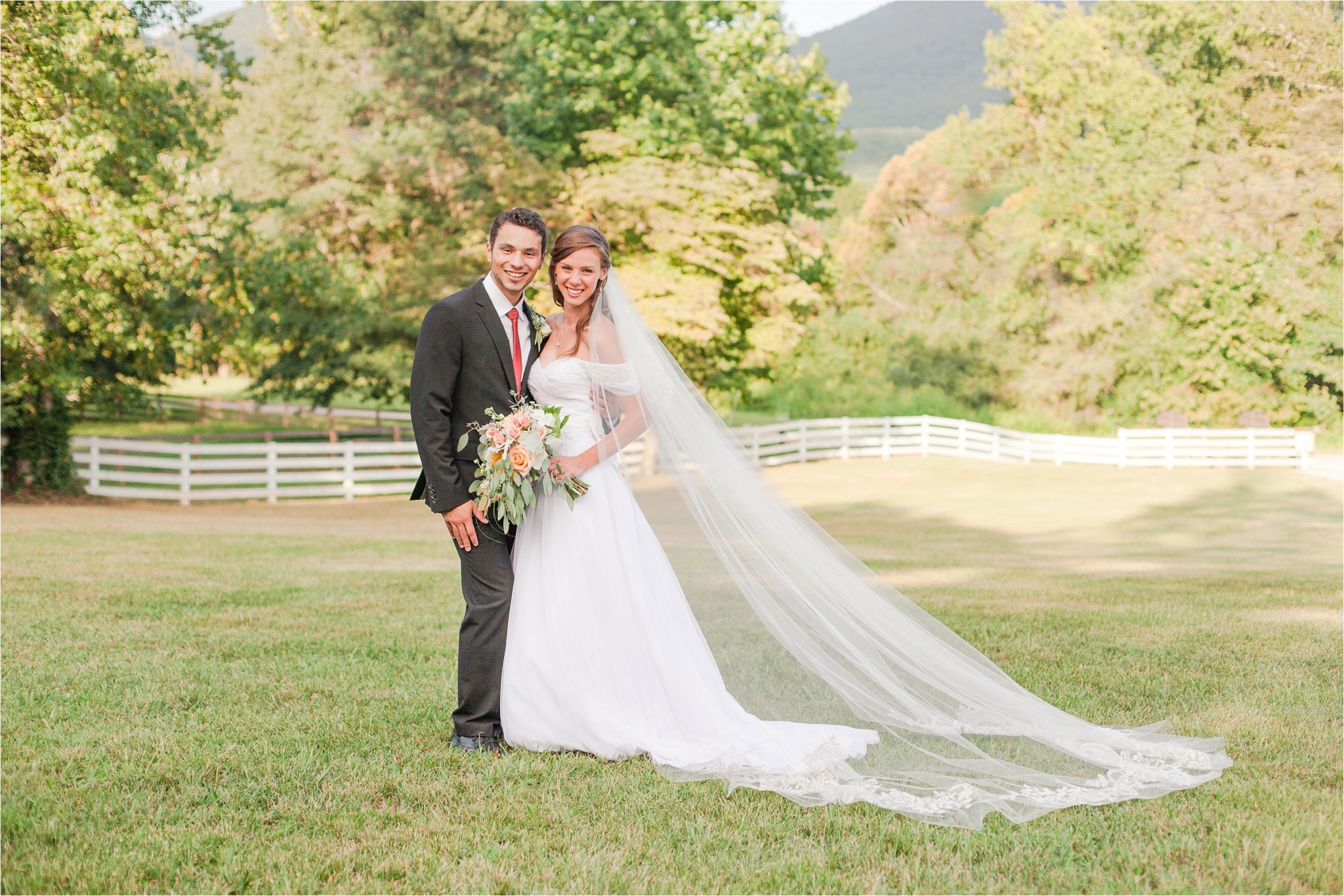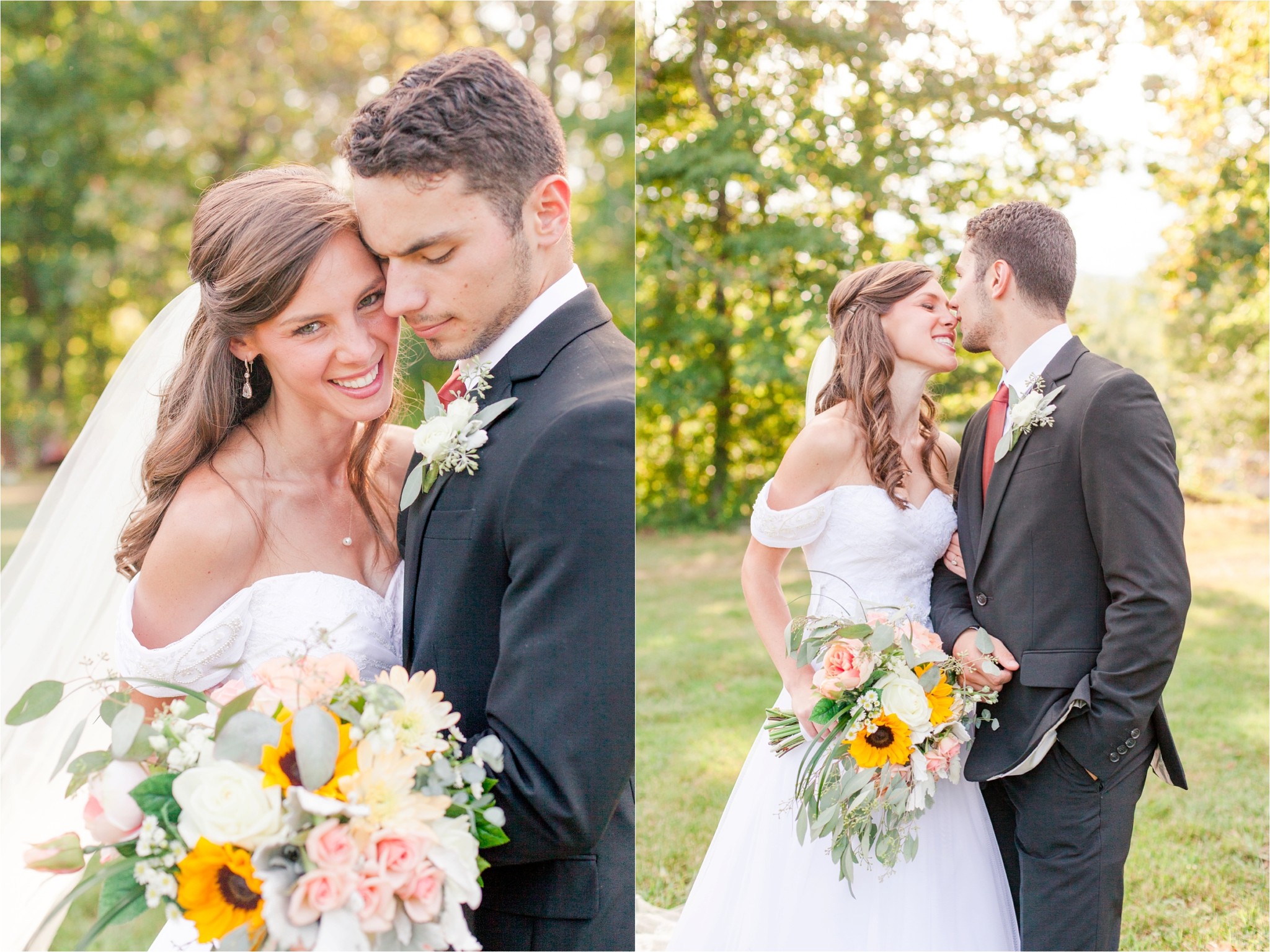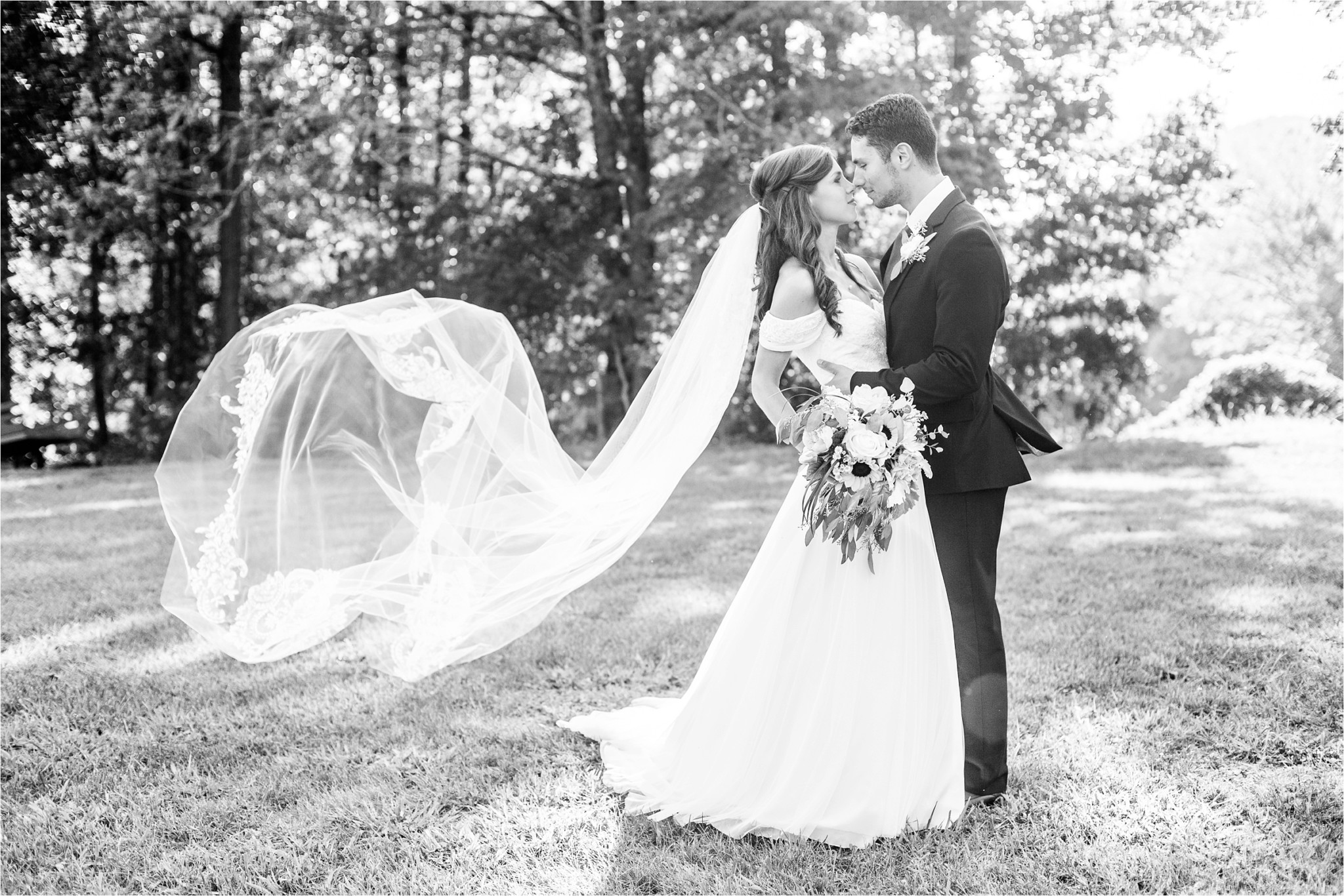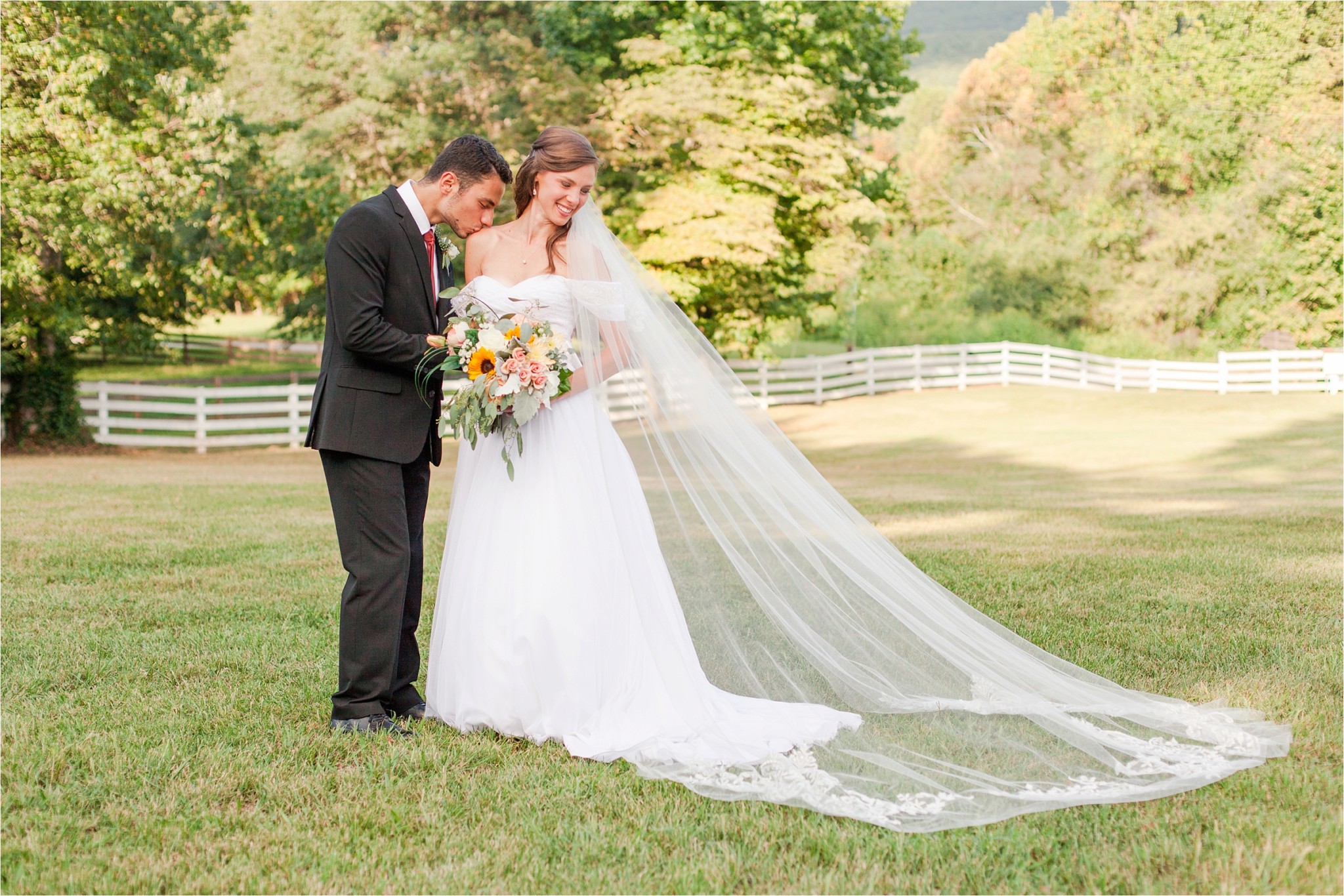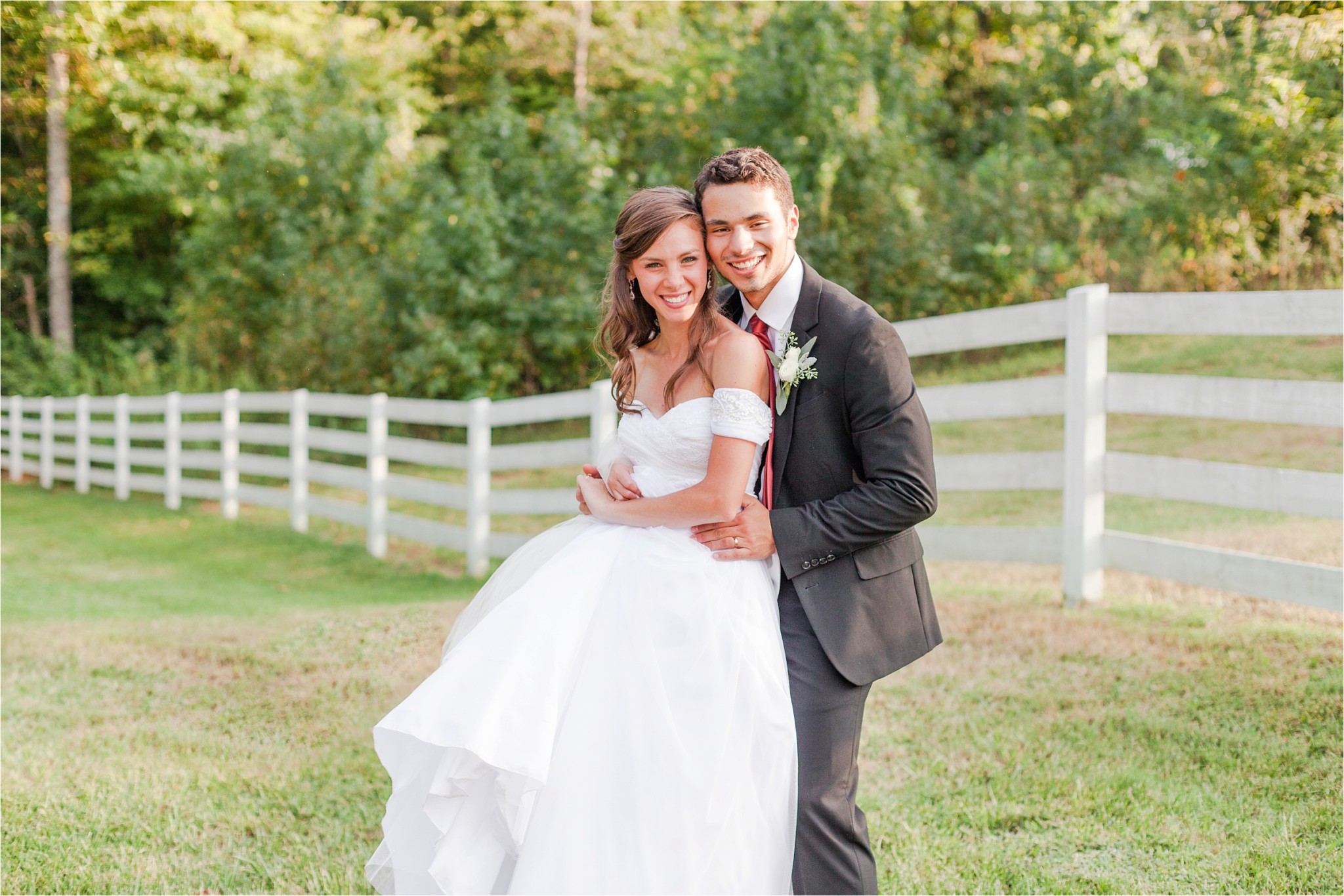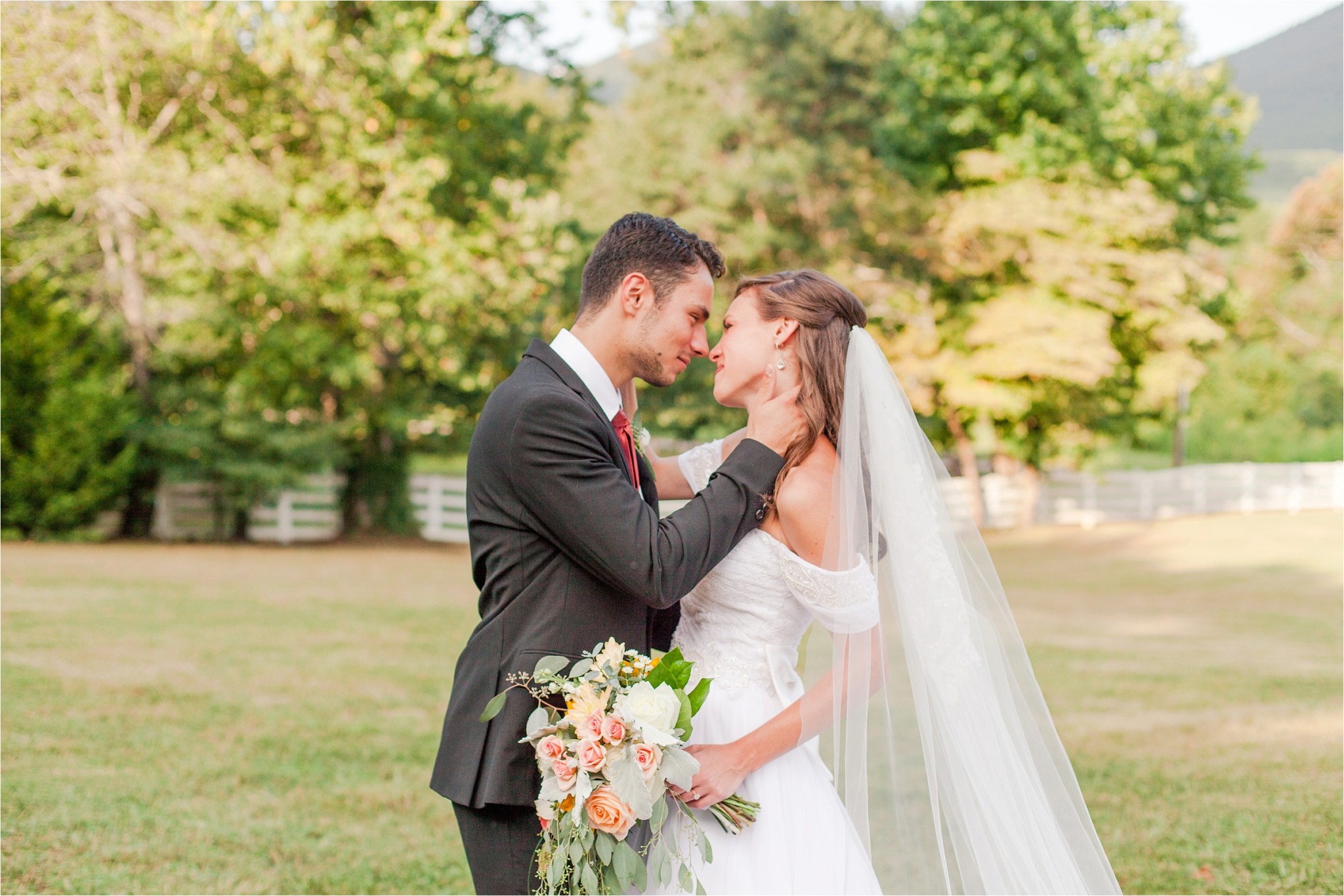 ahhhhh!!!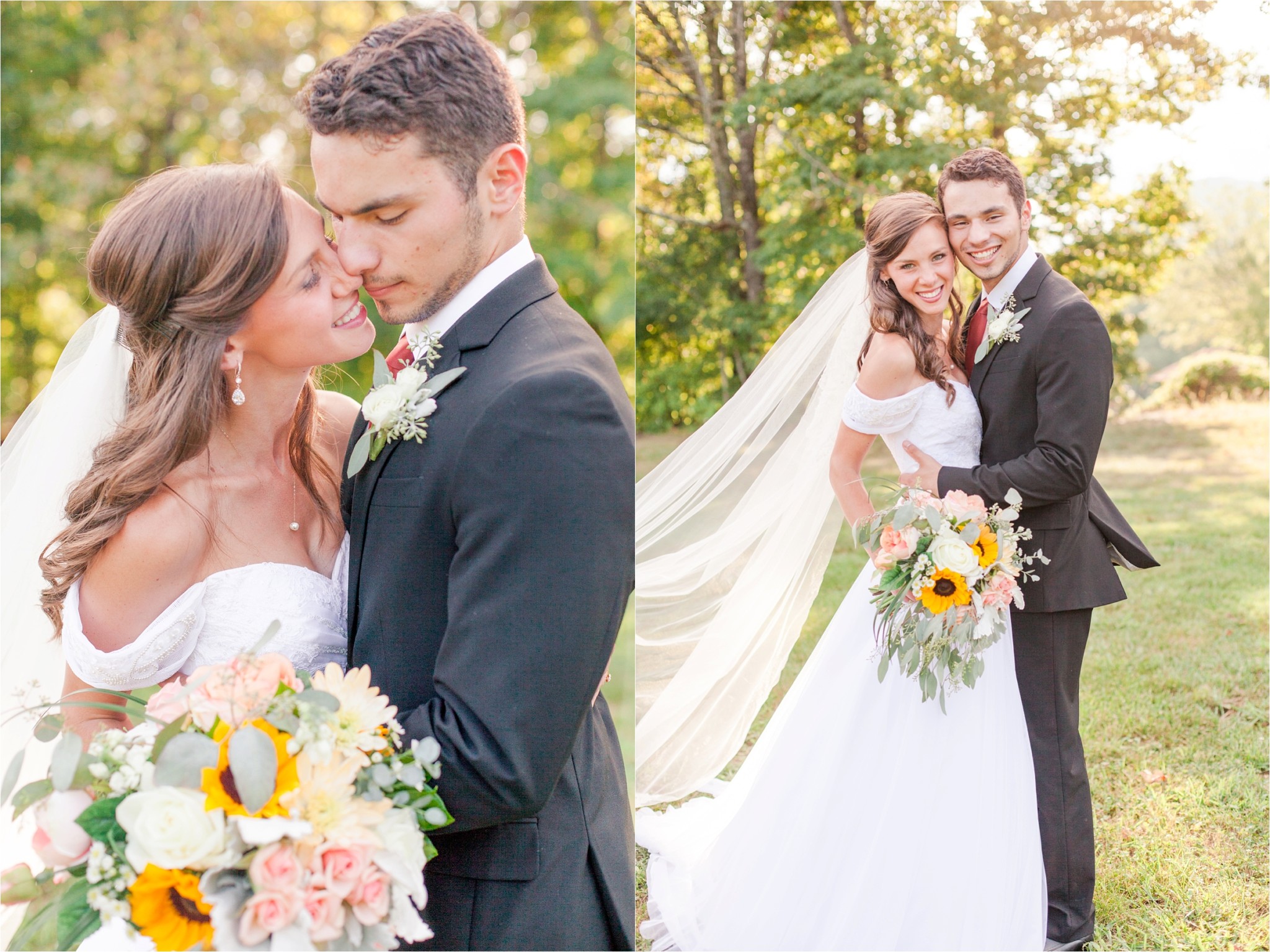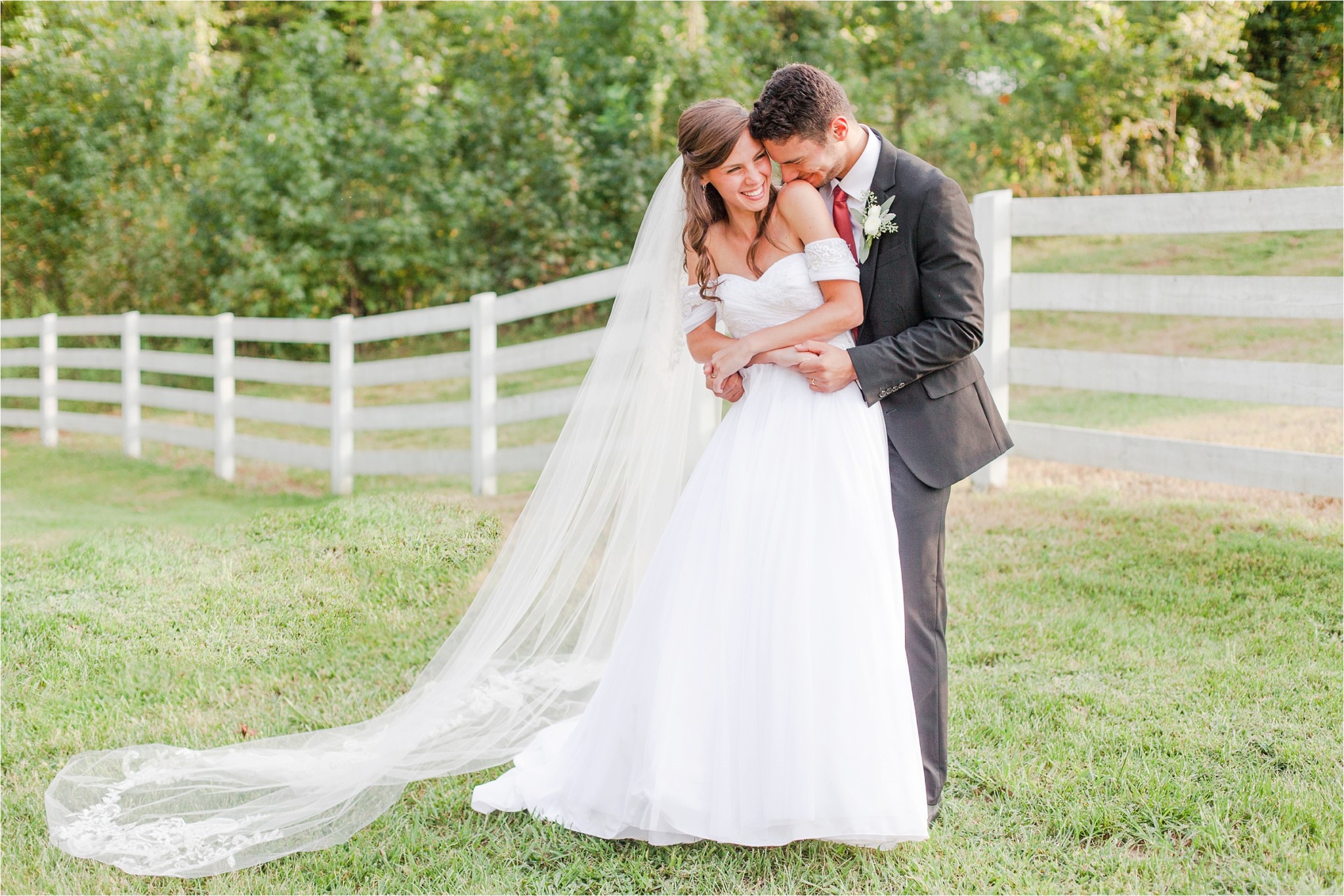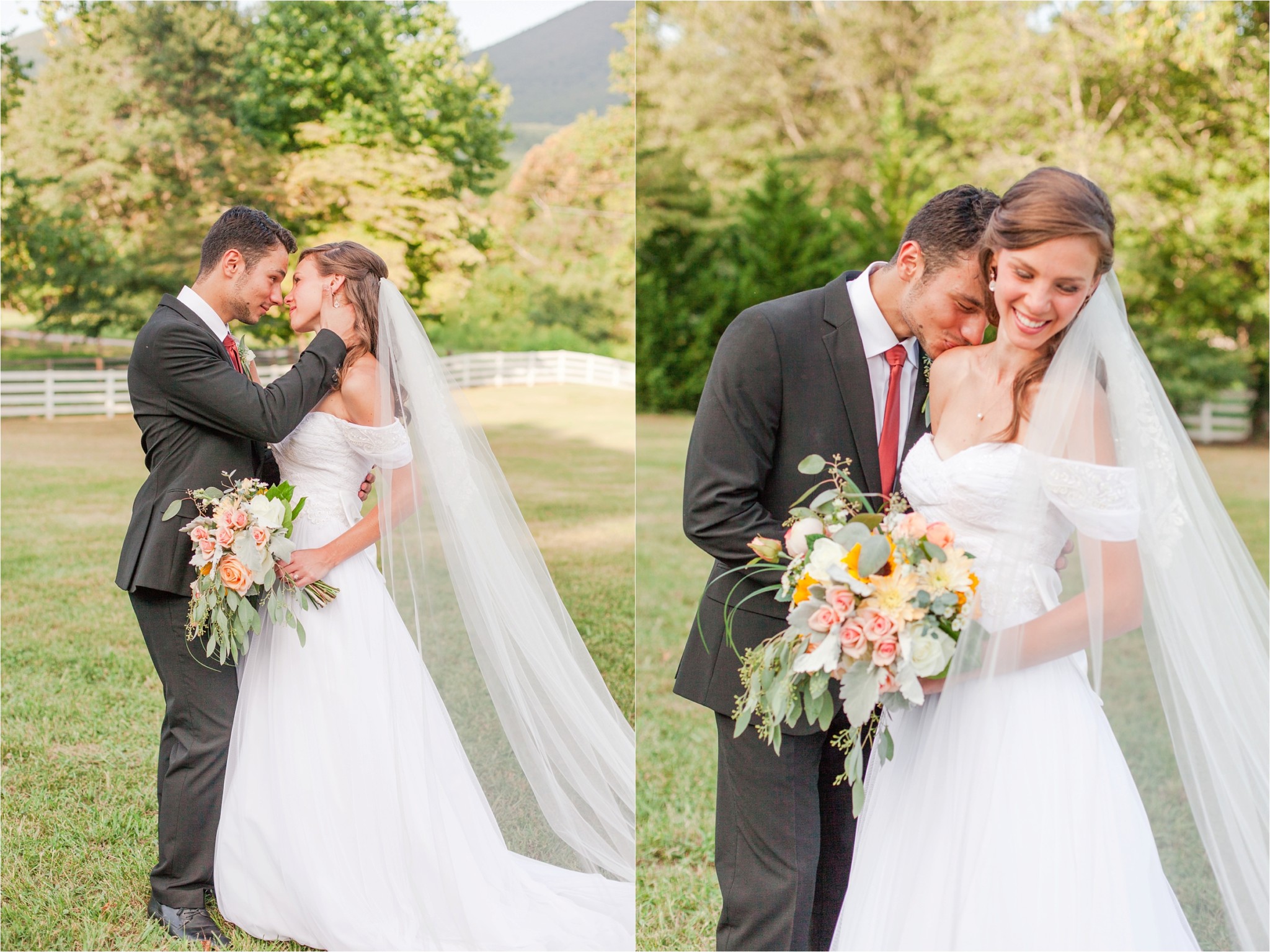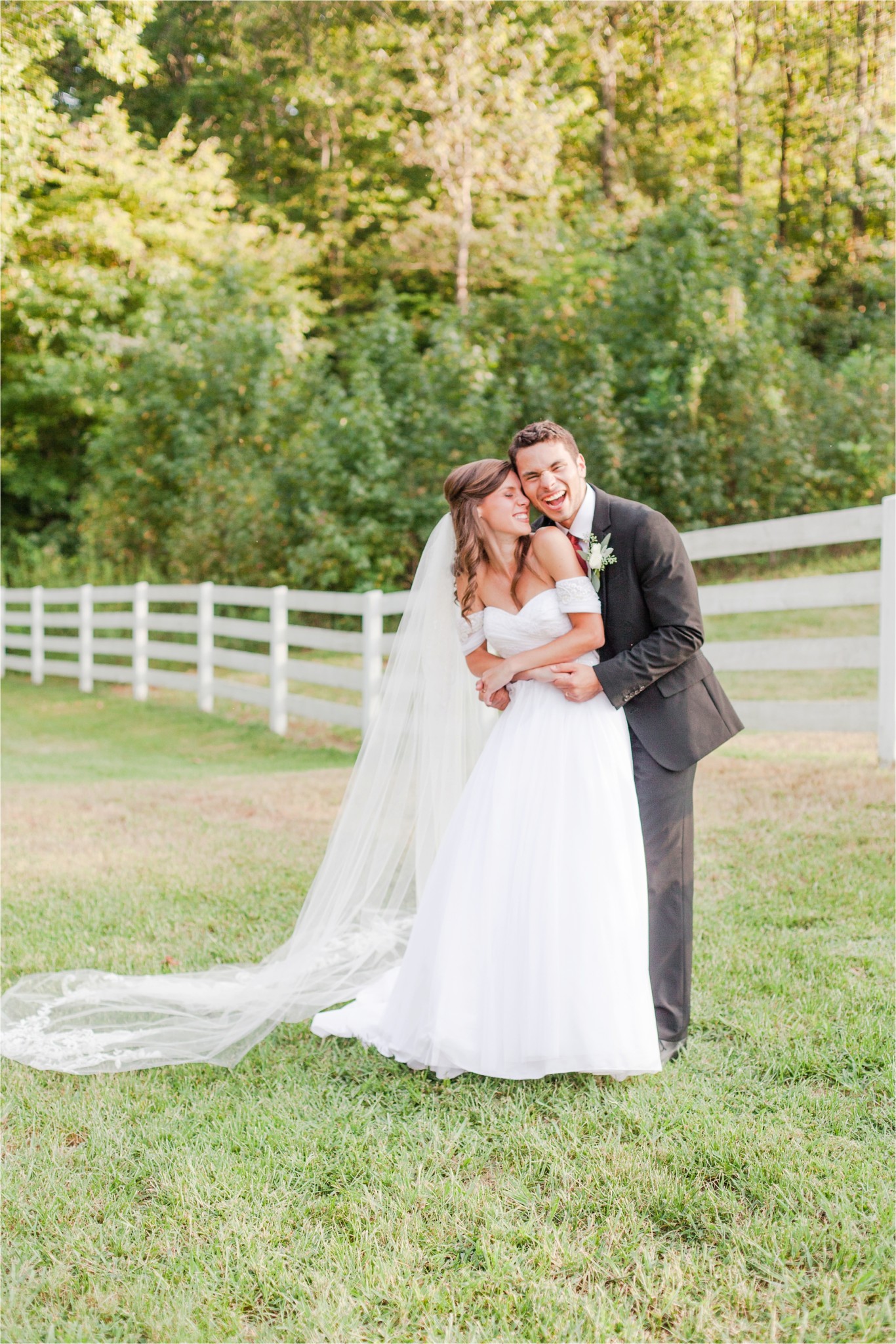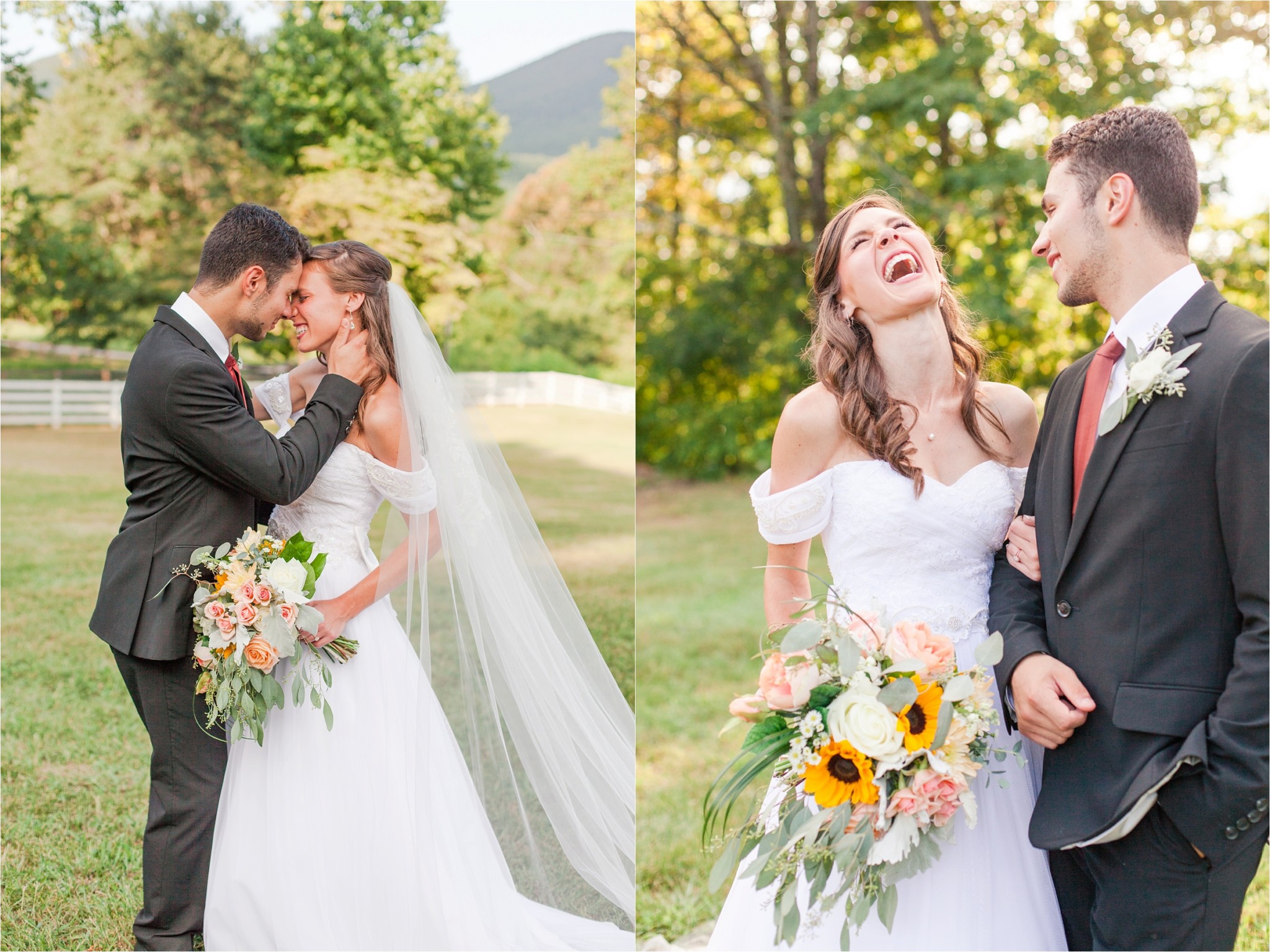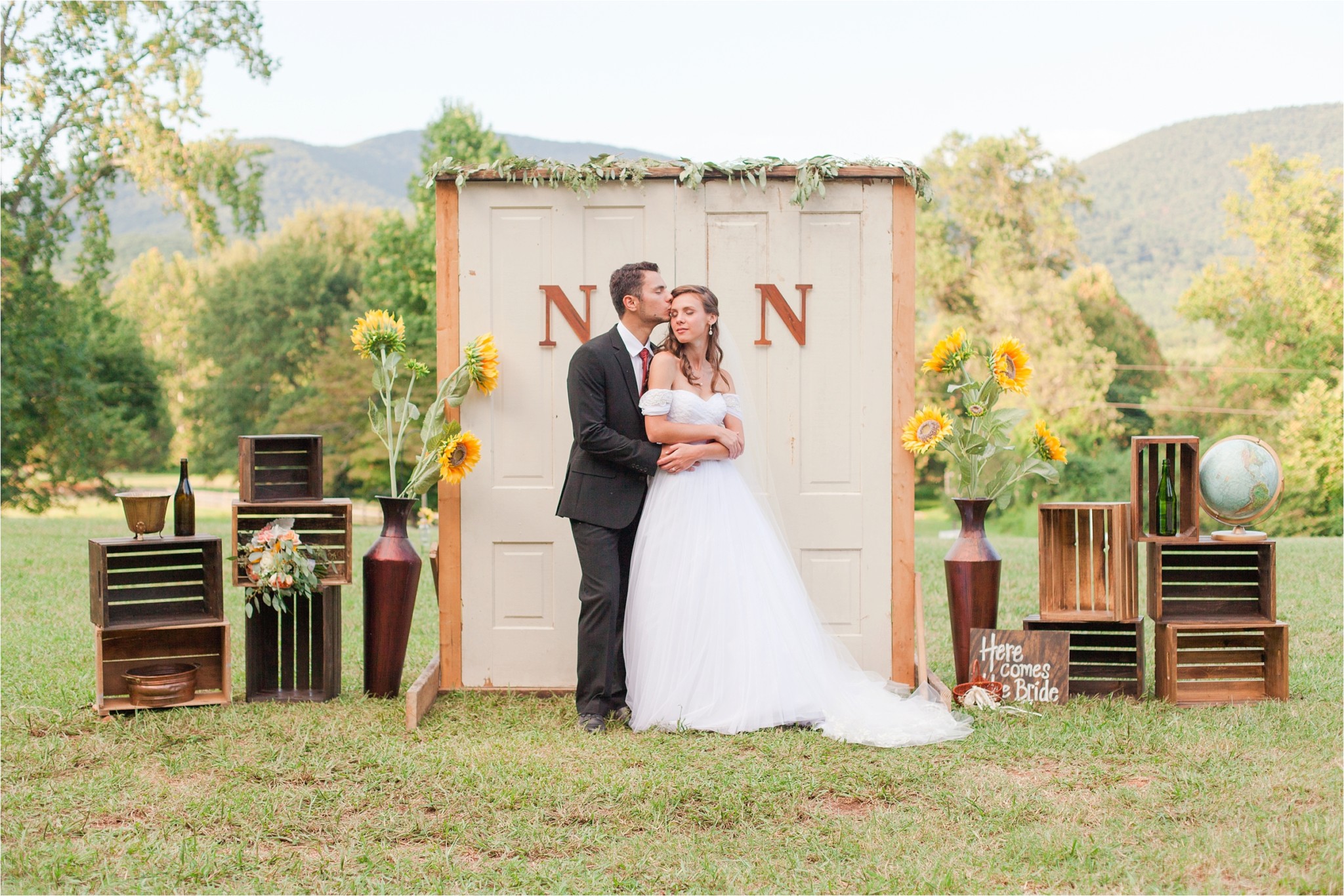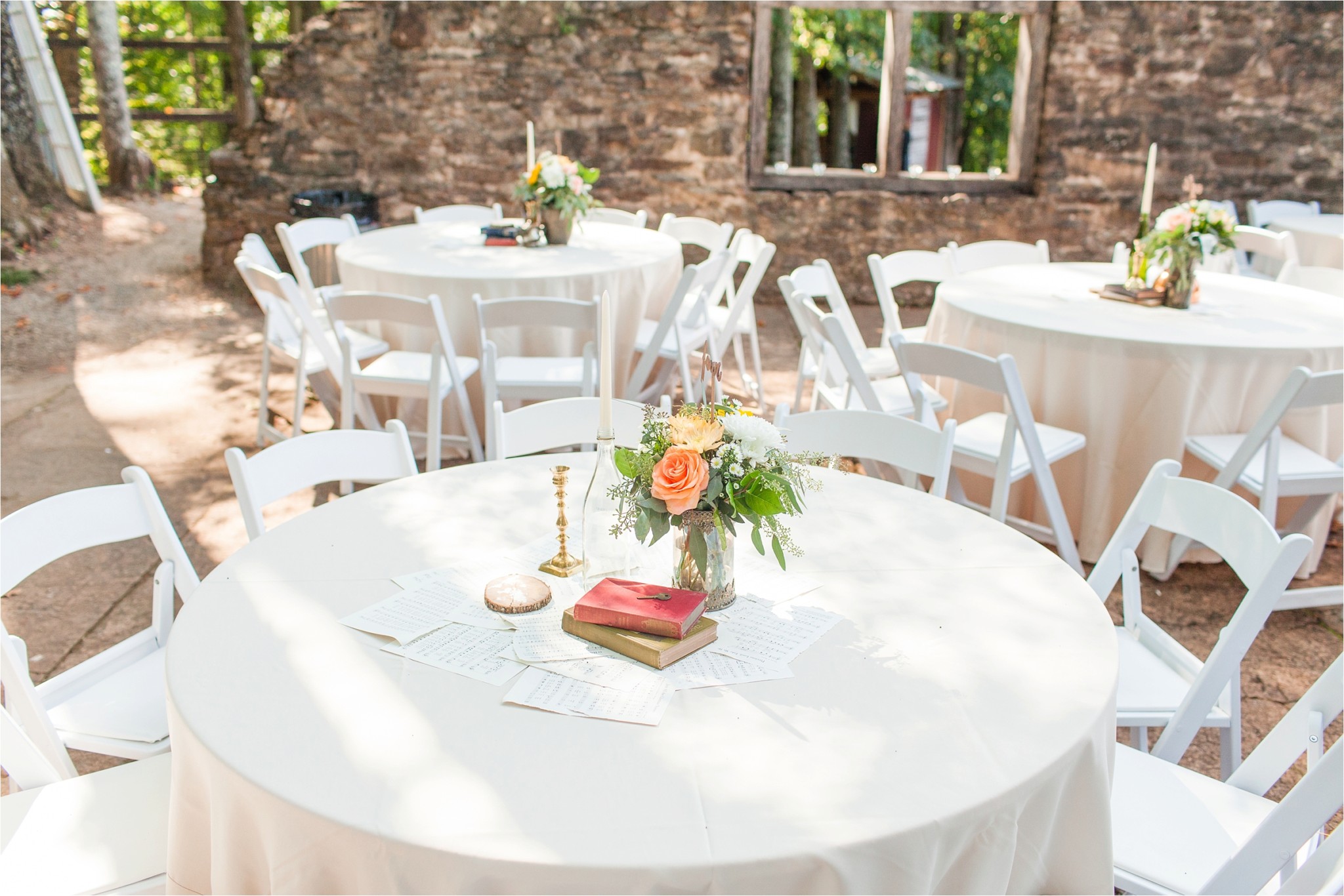 These reception details were a dream!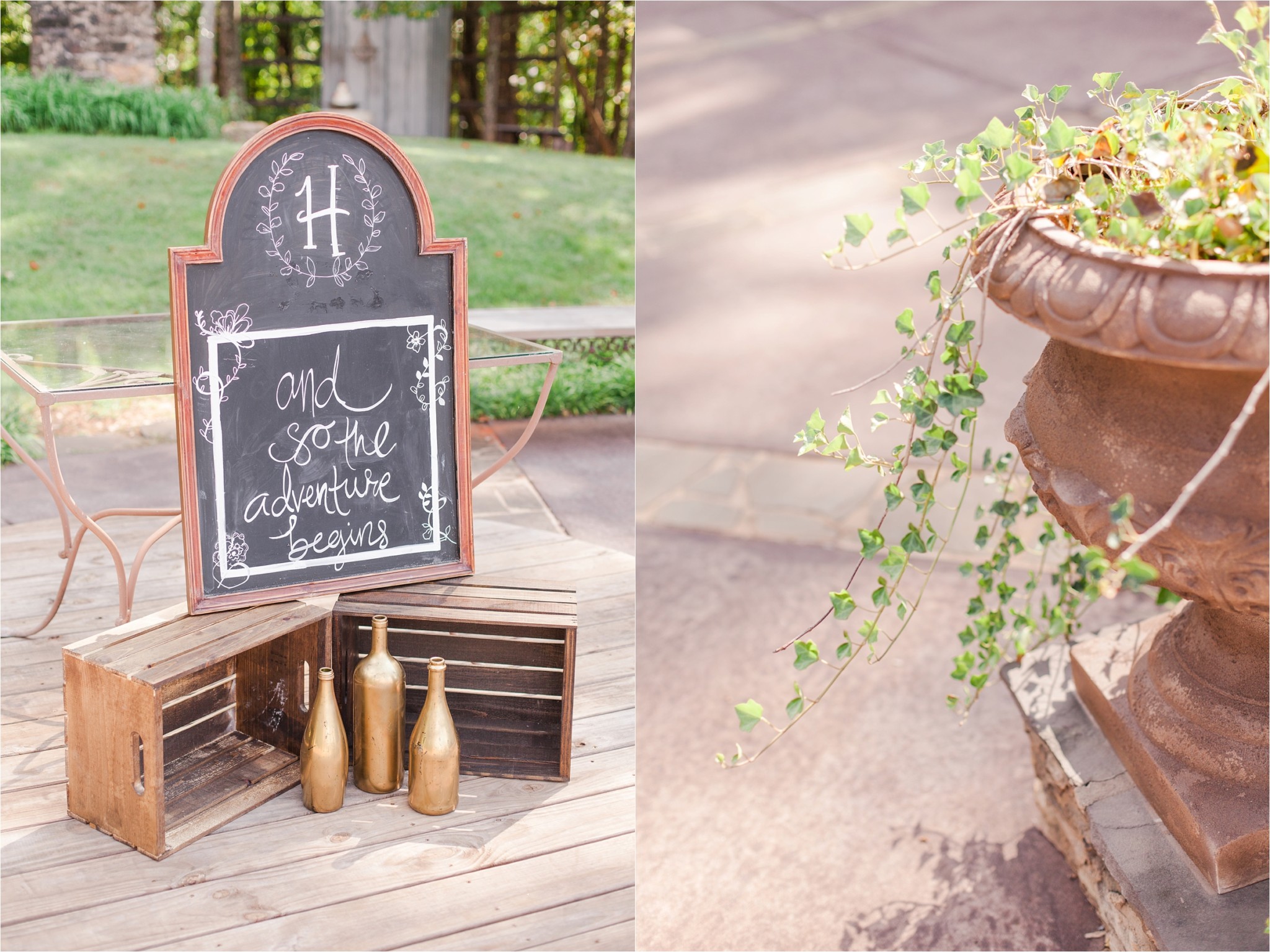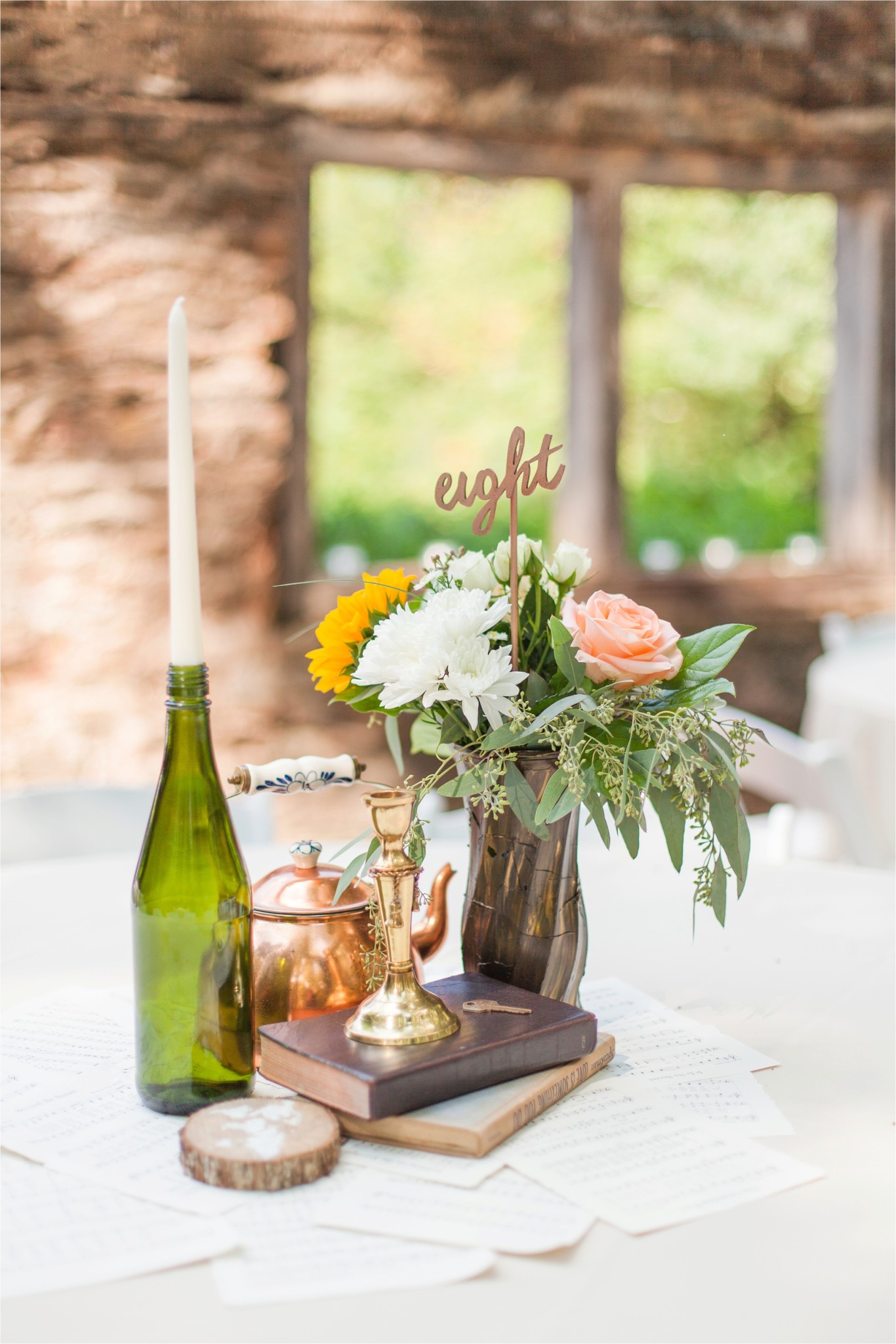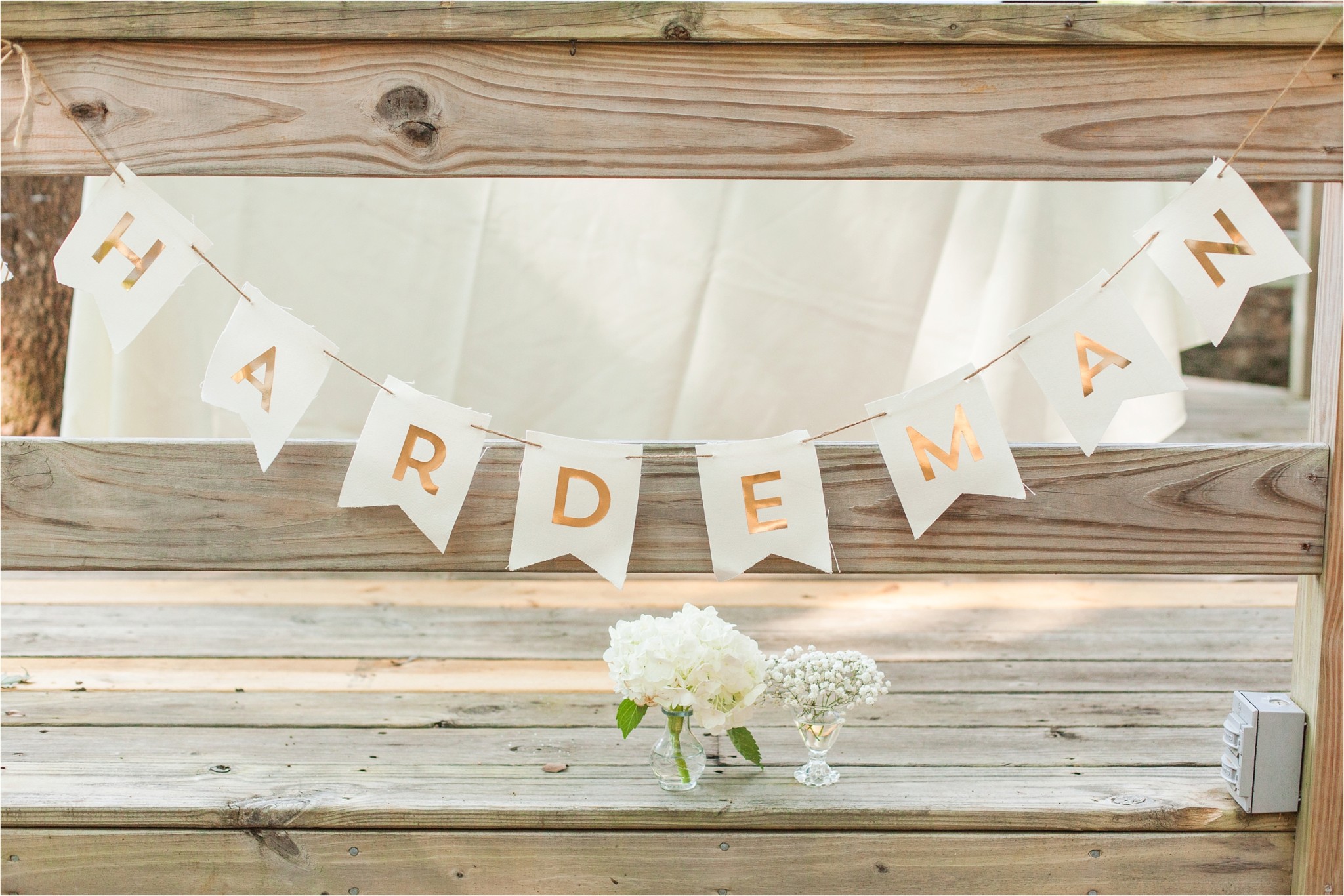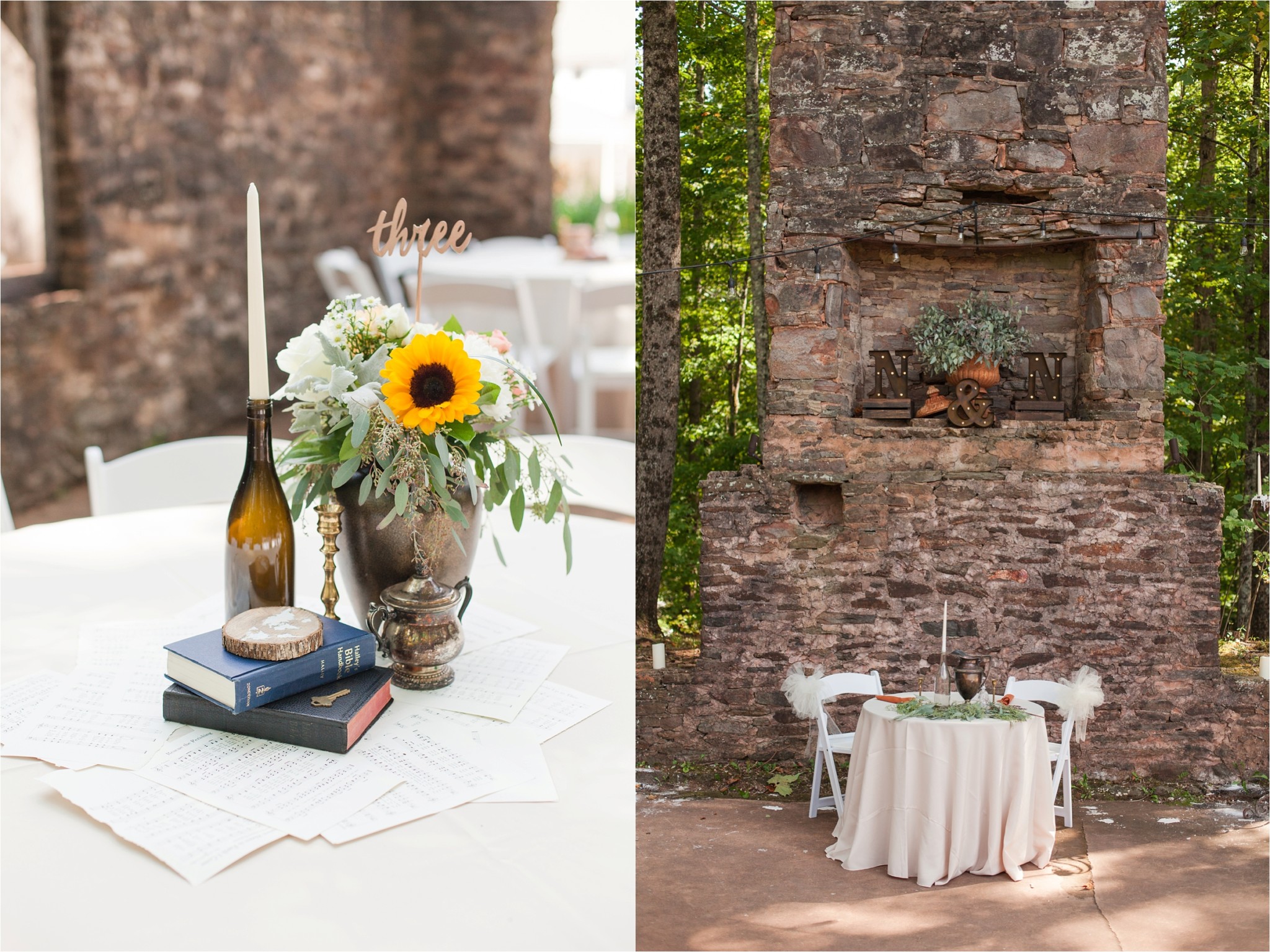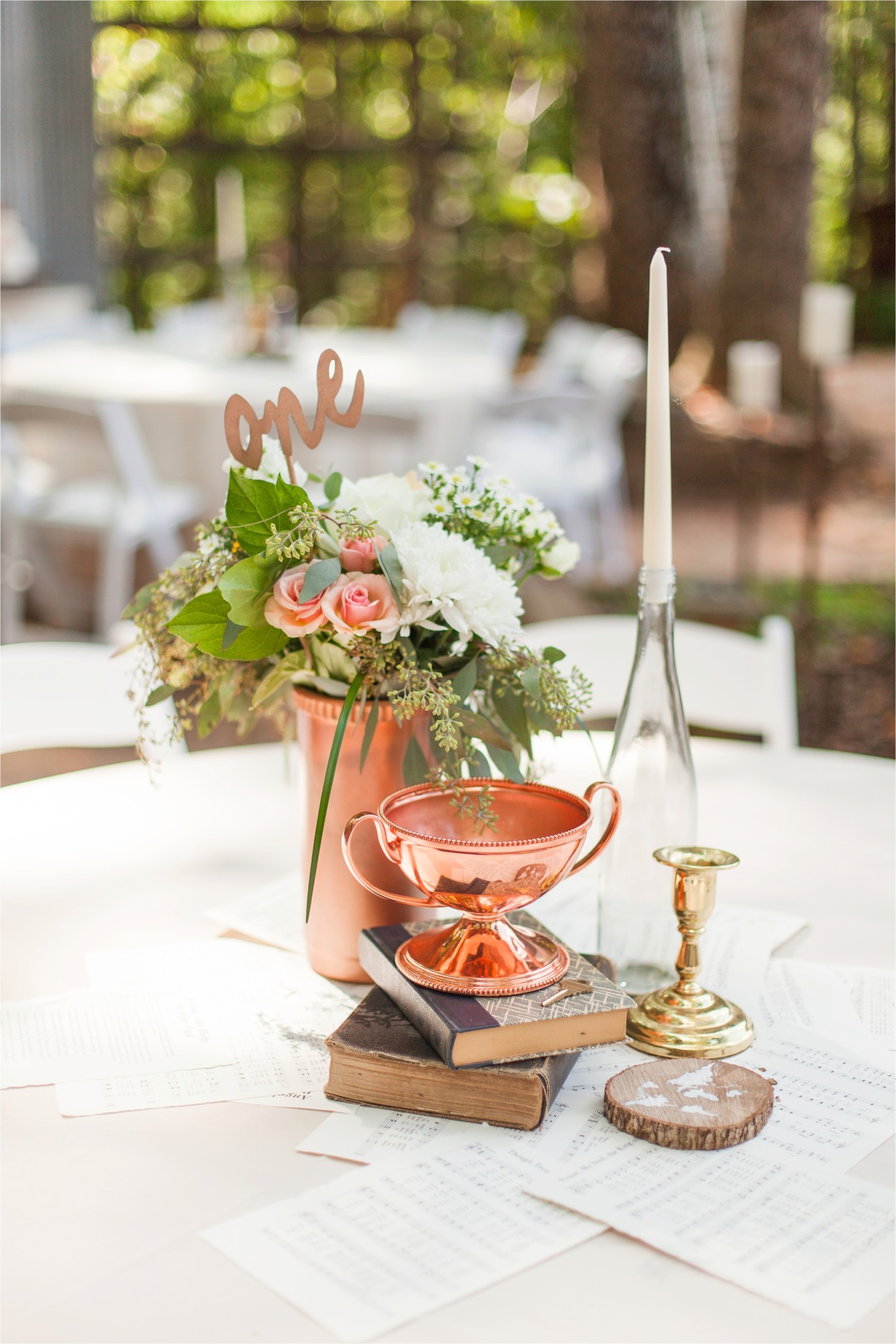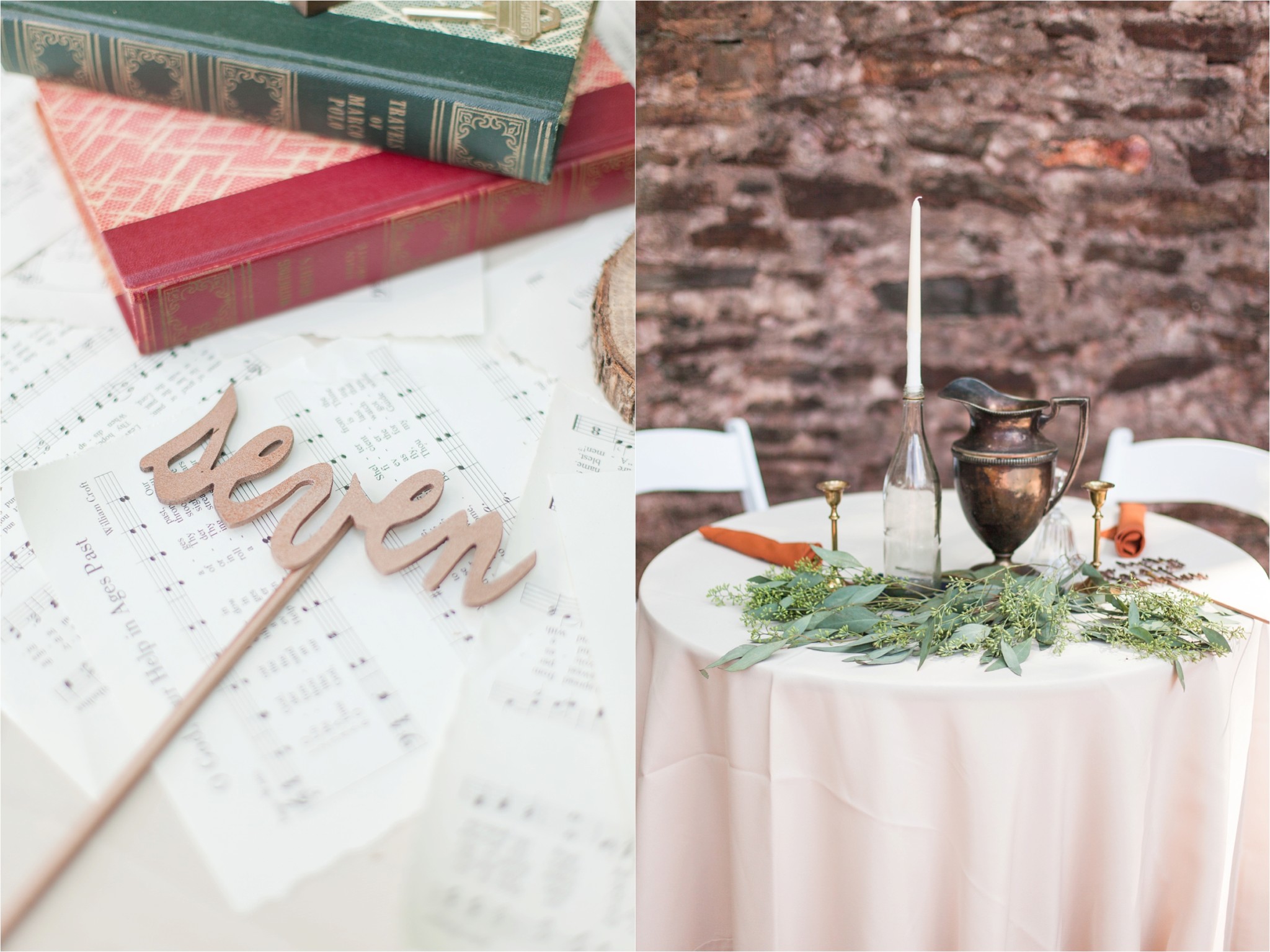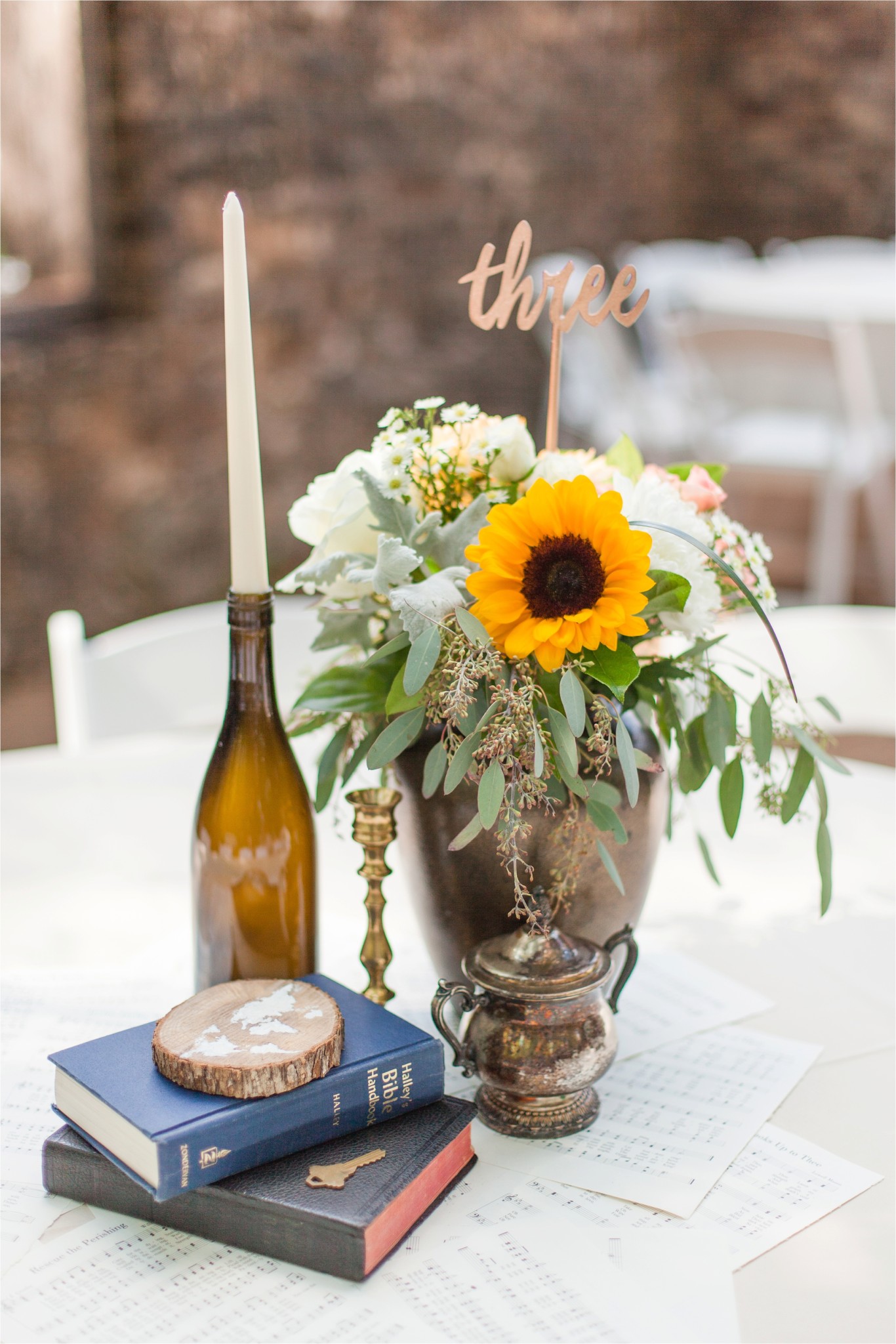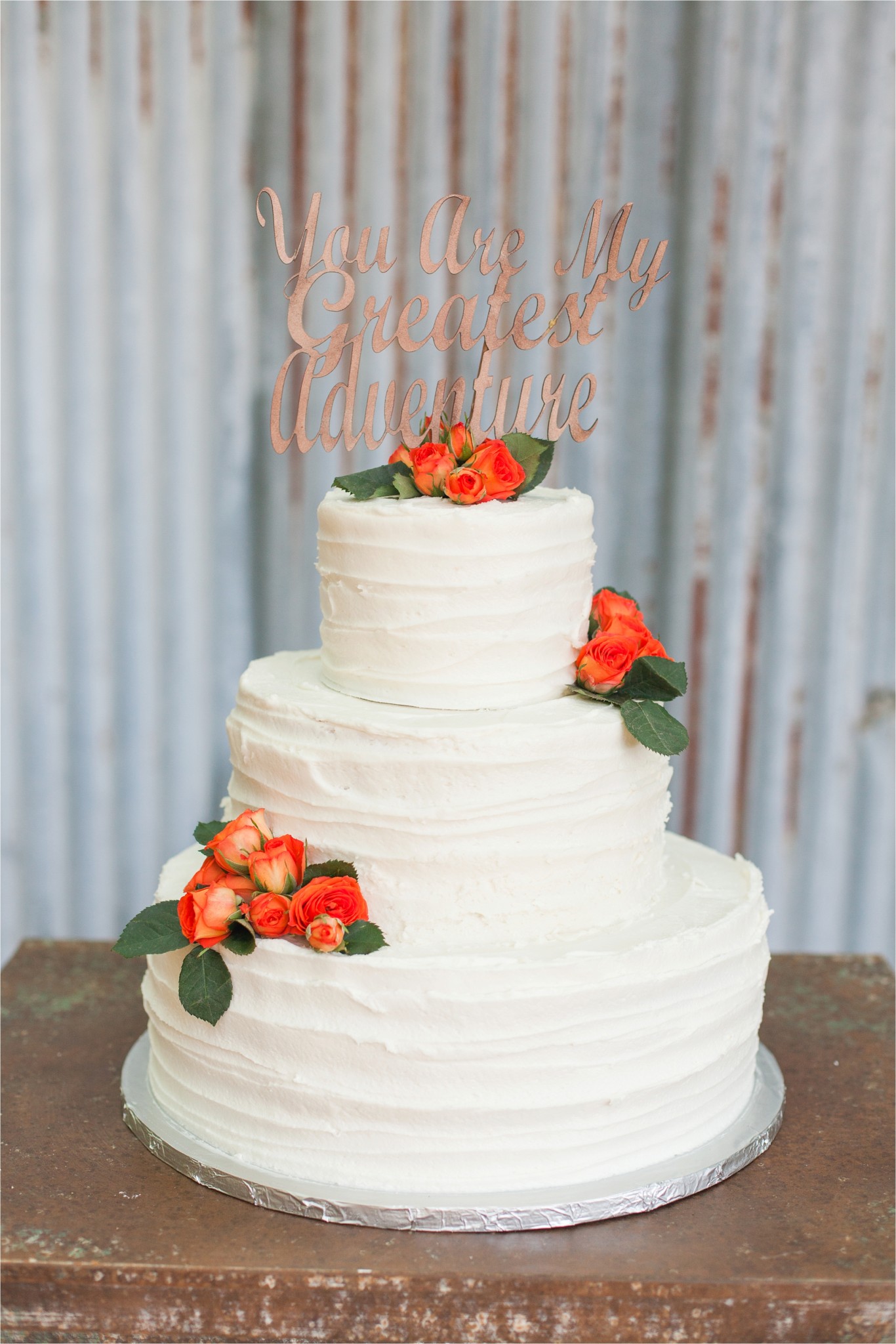 So beautiful!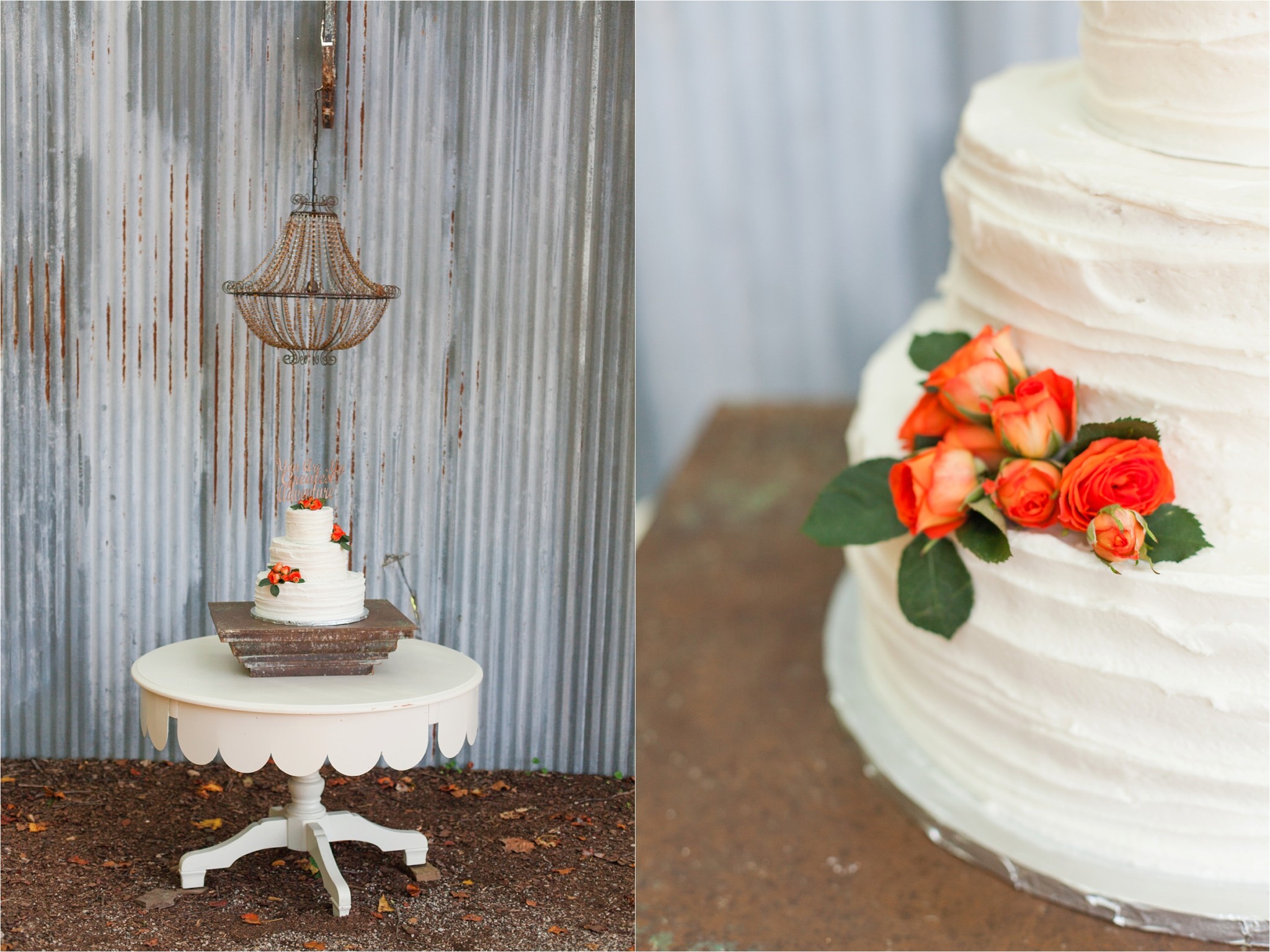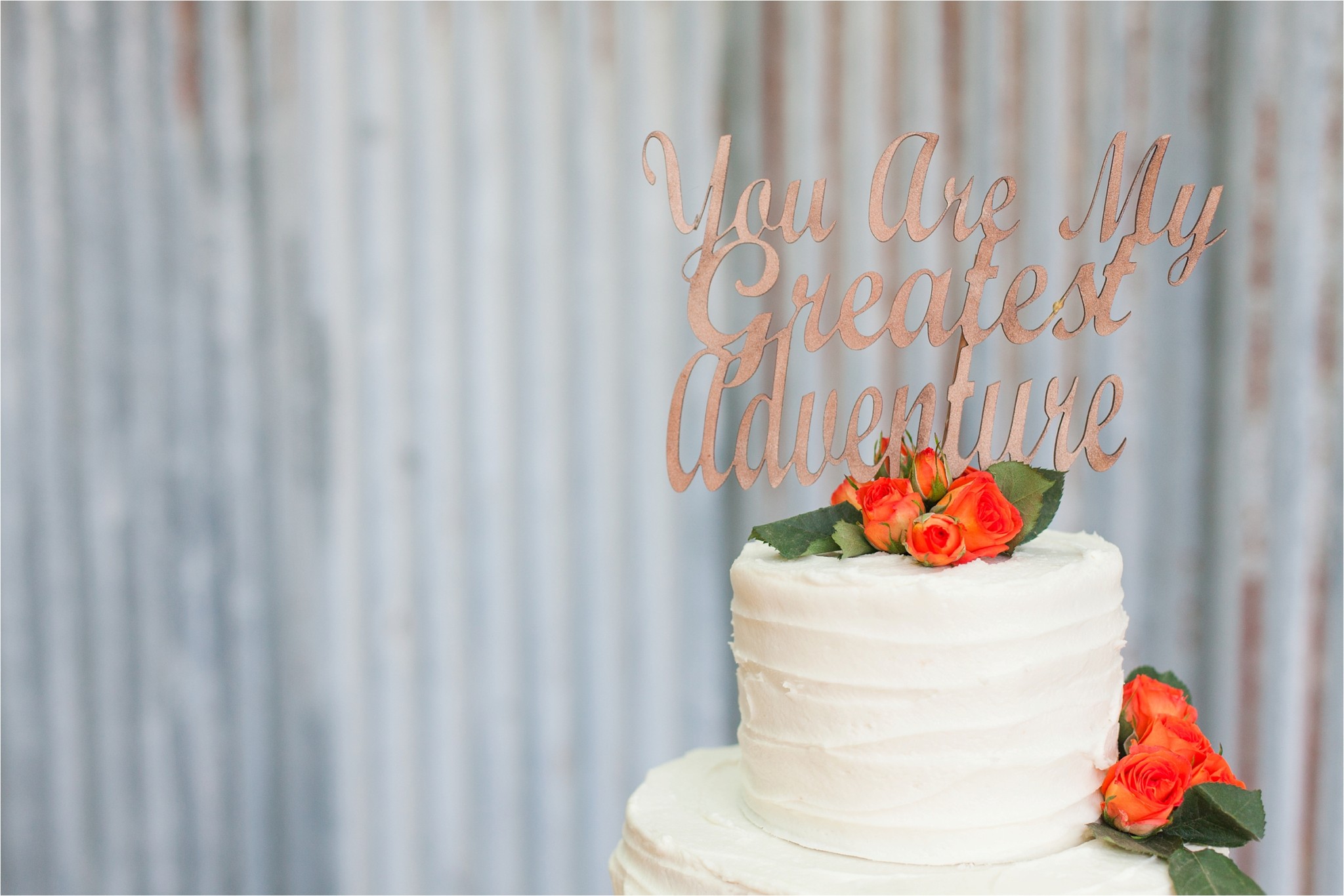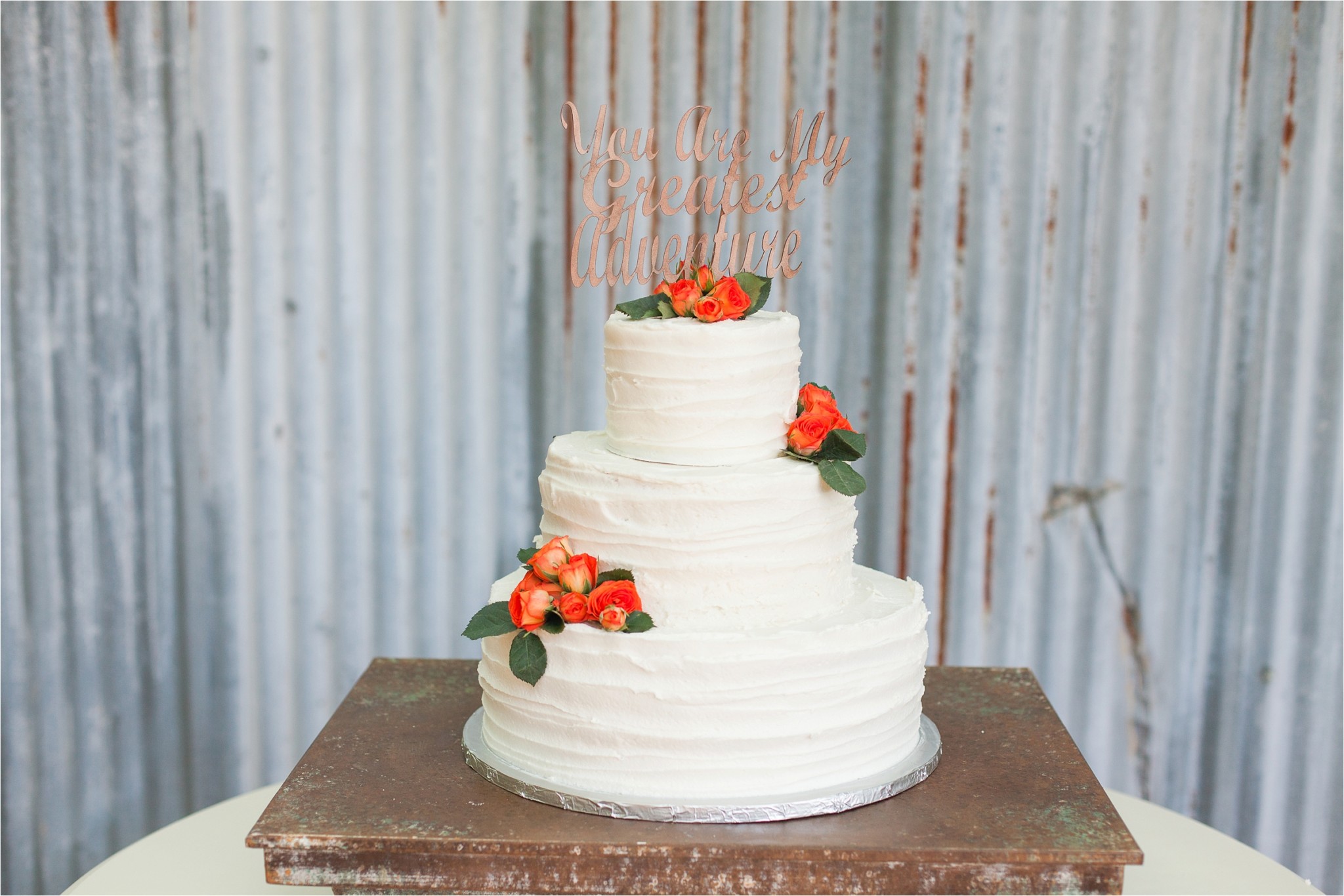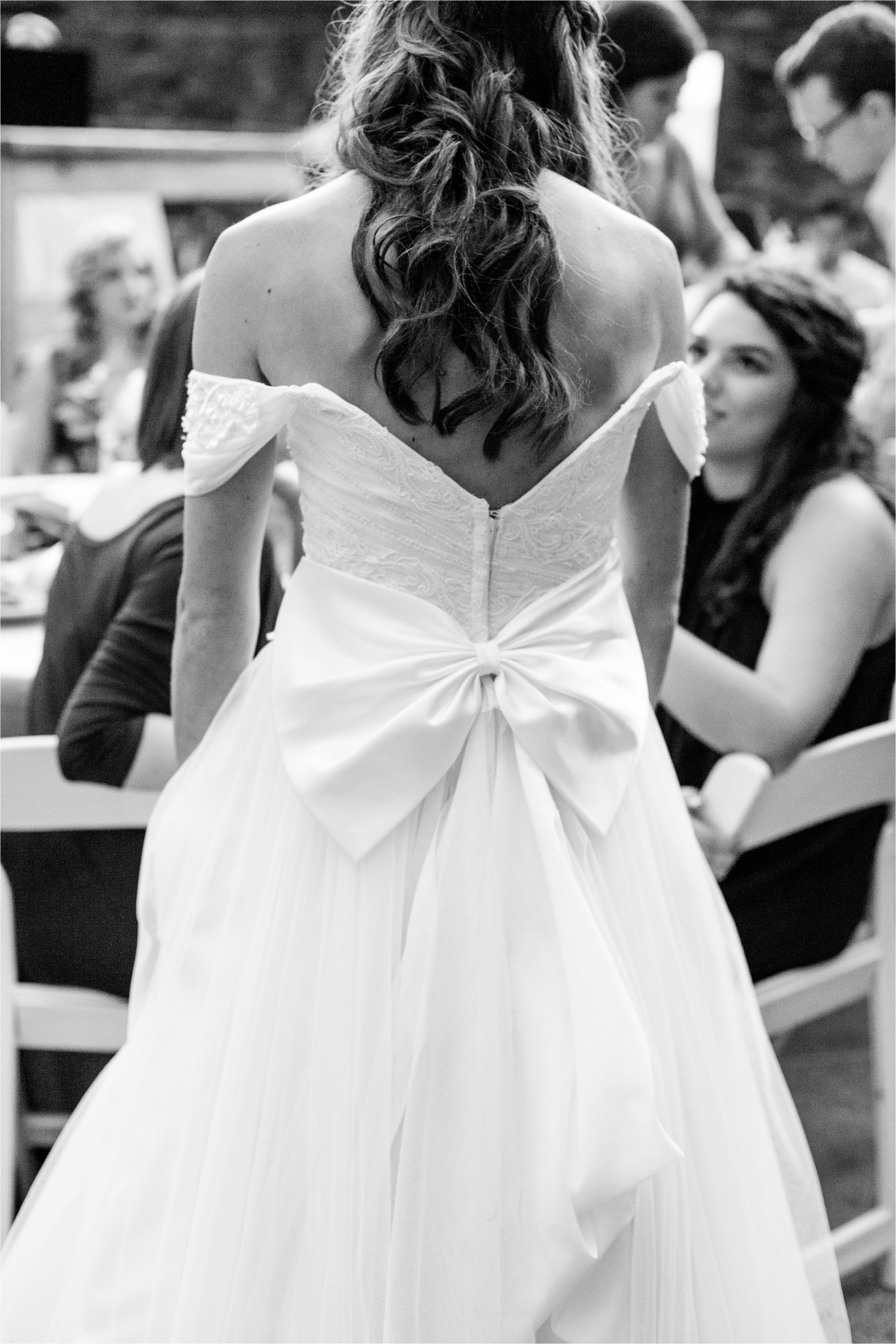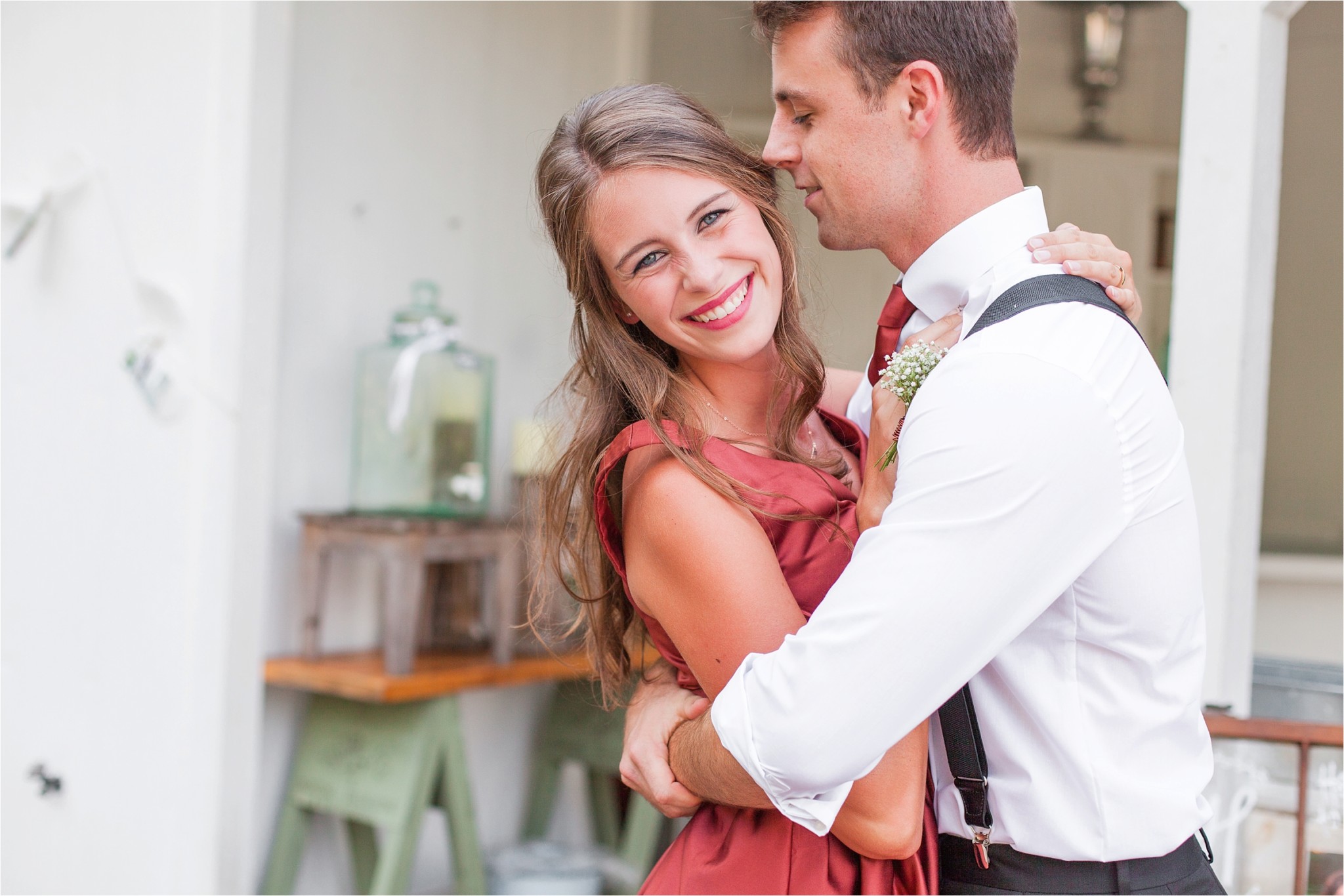 How cute are Kaitlin + Ricky?!  Love them!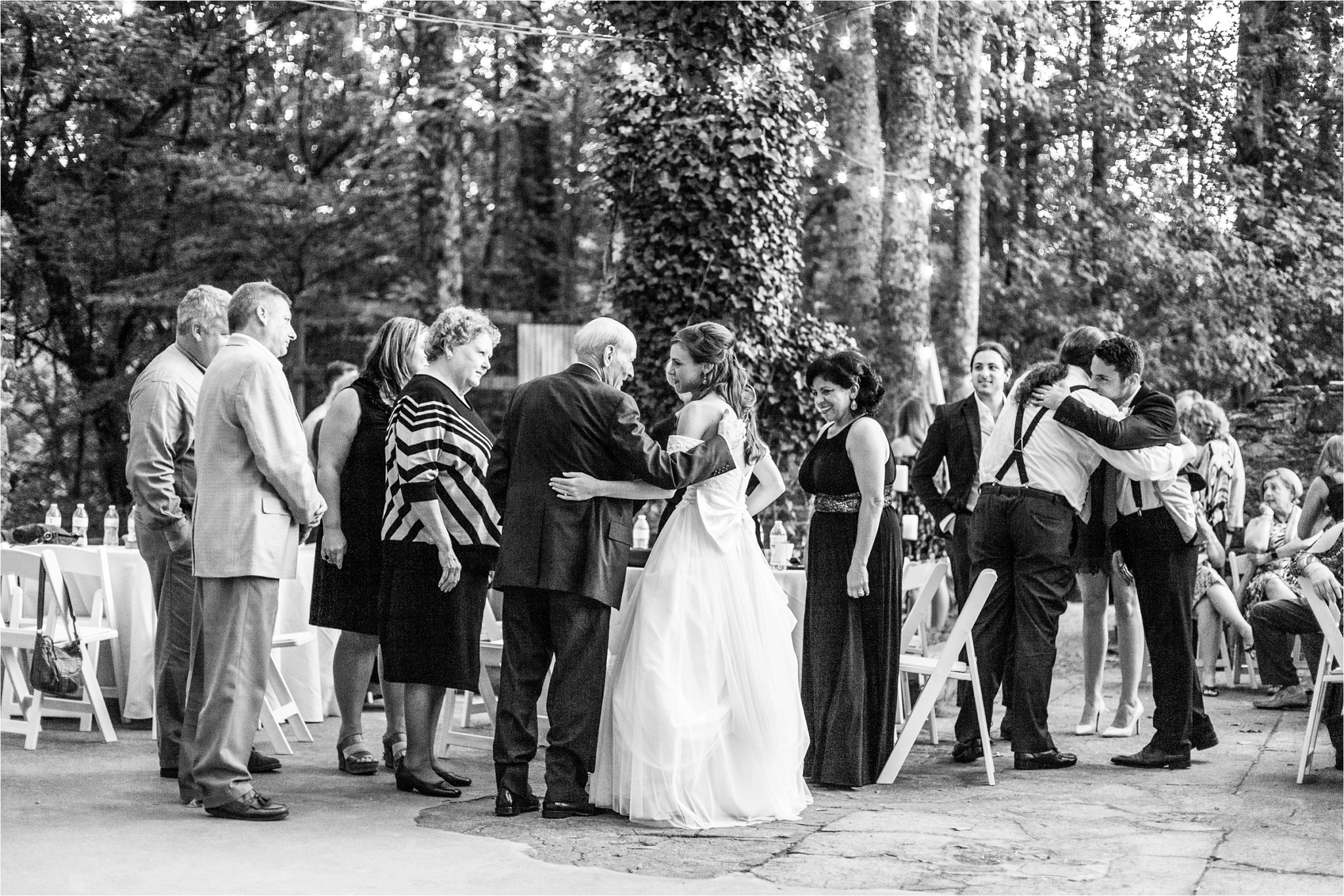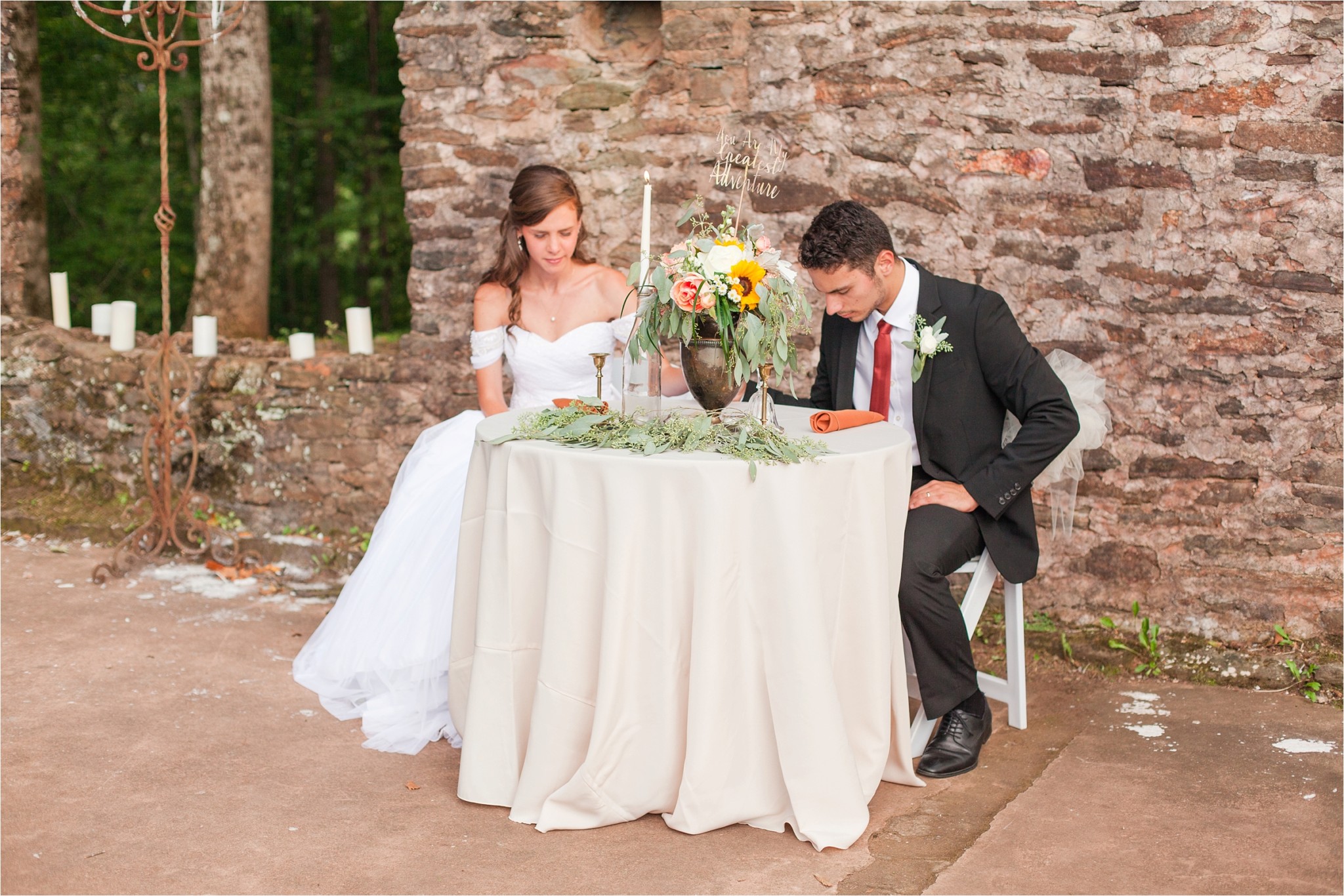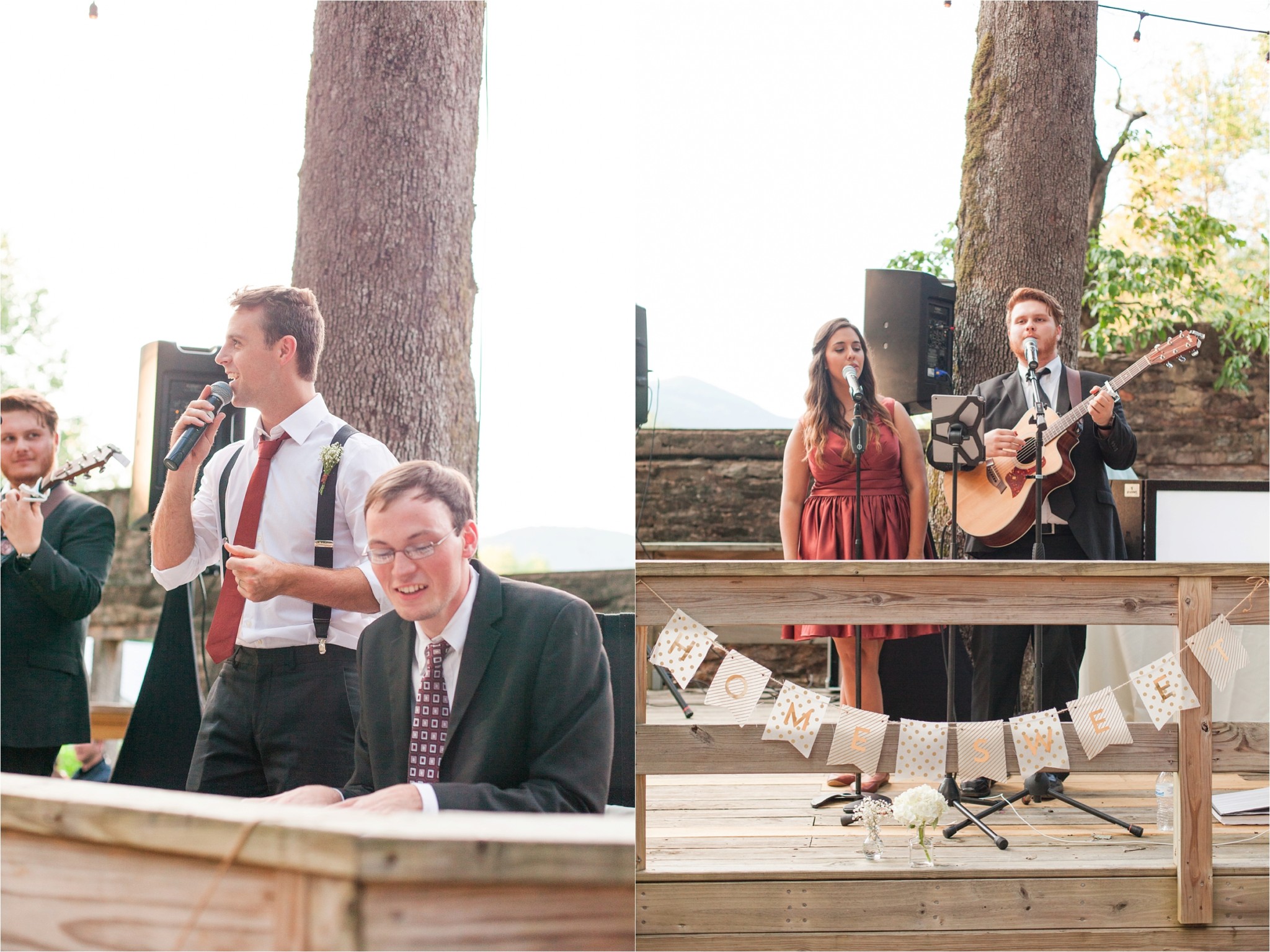 The music was absolutely incredible!  If you're ever in need of talent- check these guys out : Nathan, Brooke, + Walton !!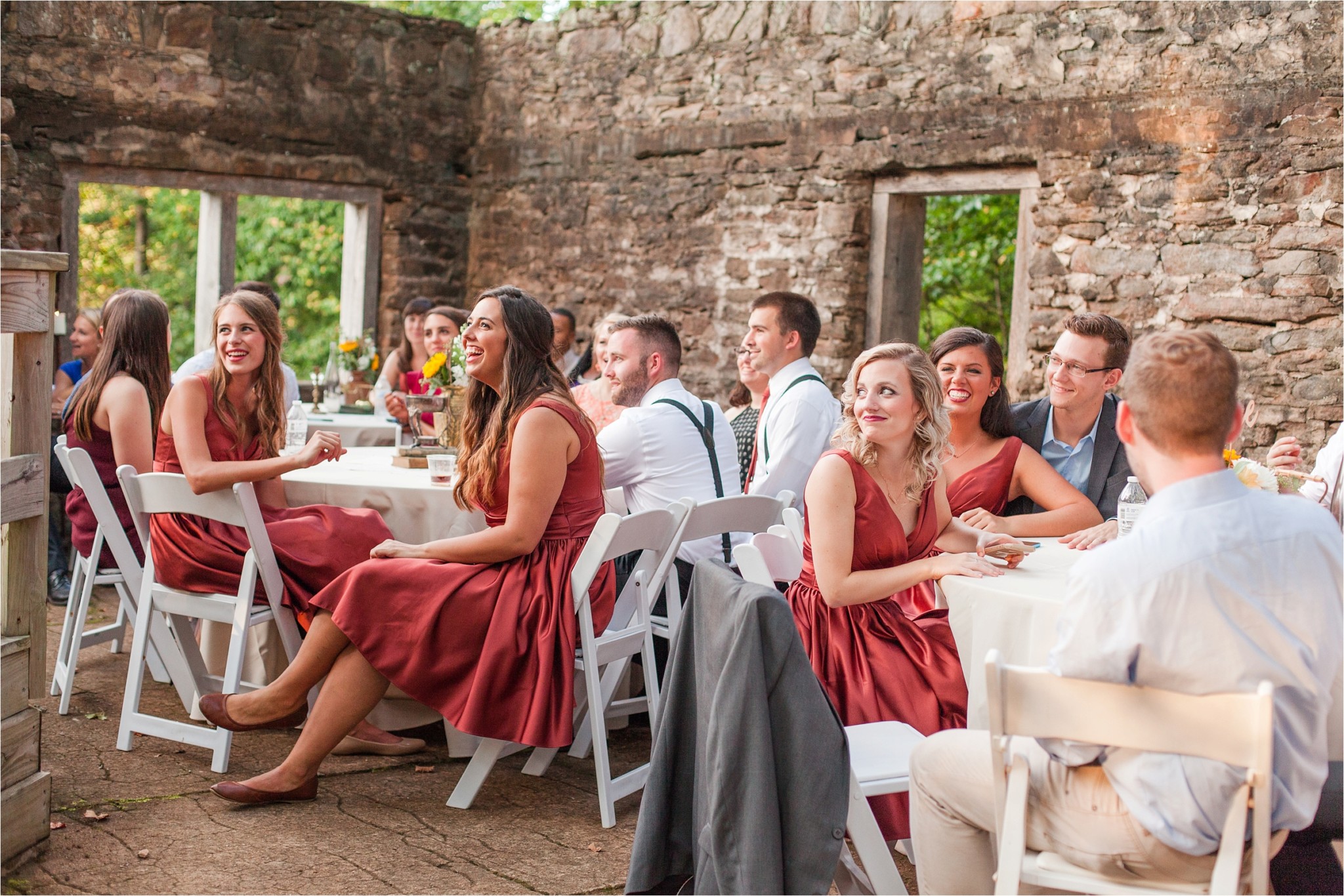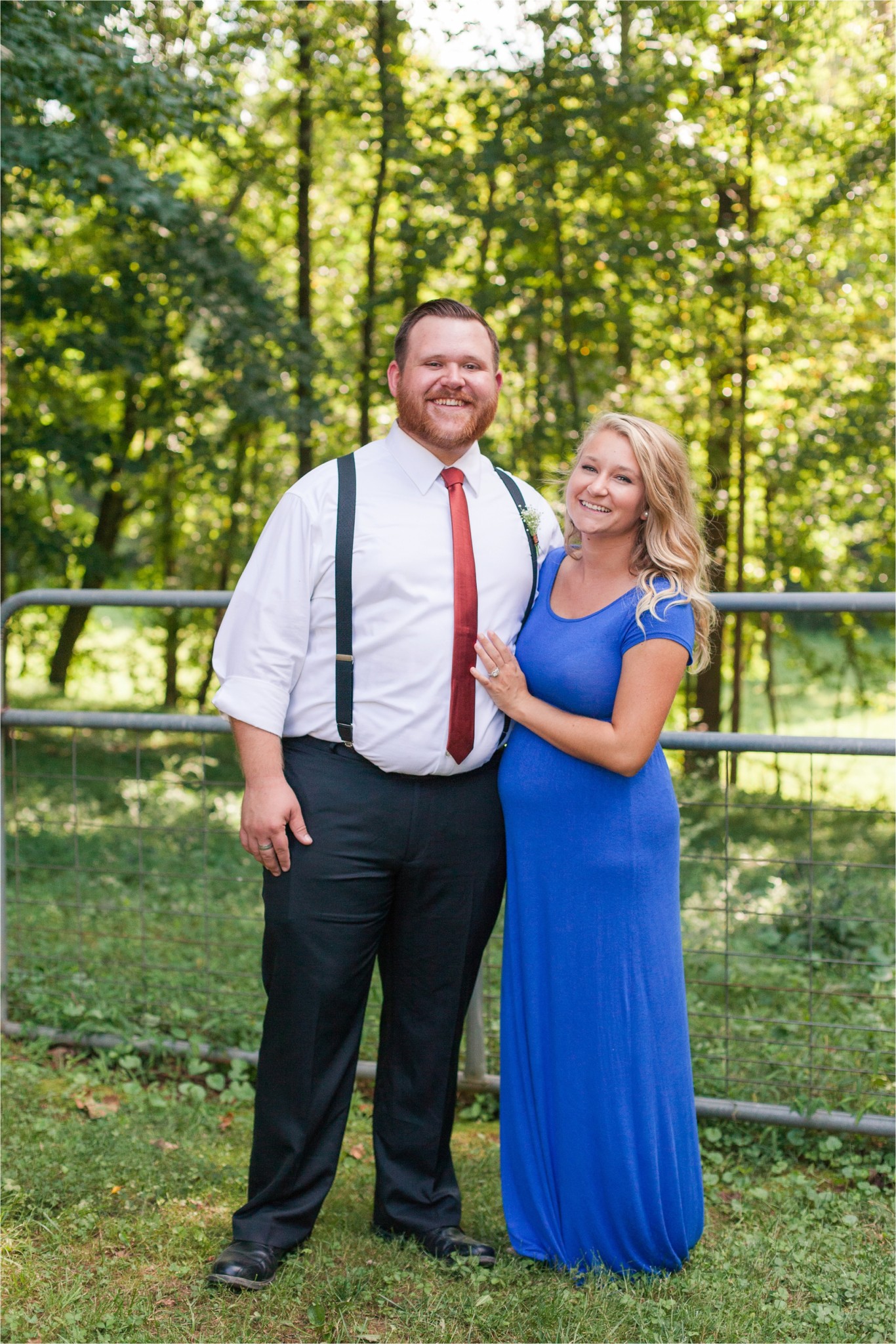 The CUTEST little baby bump!  These two are expecting!!! Congrats Brooke + Britton!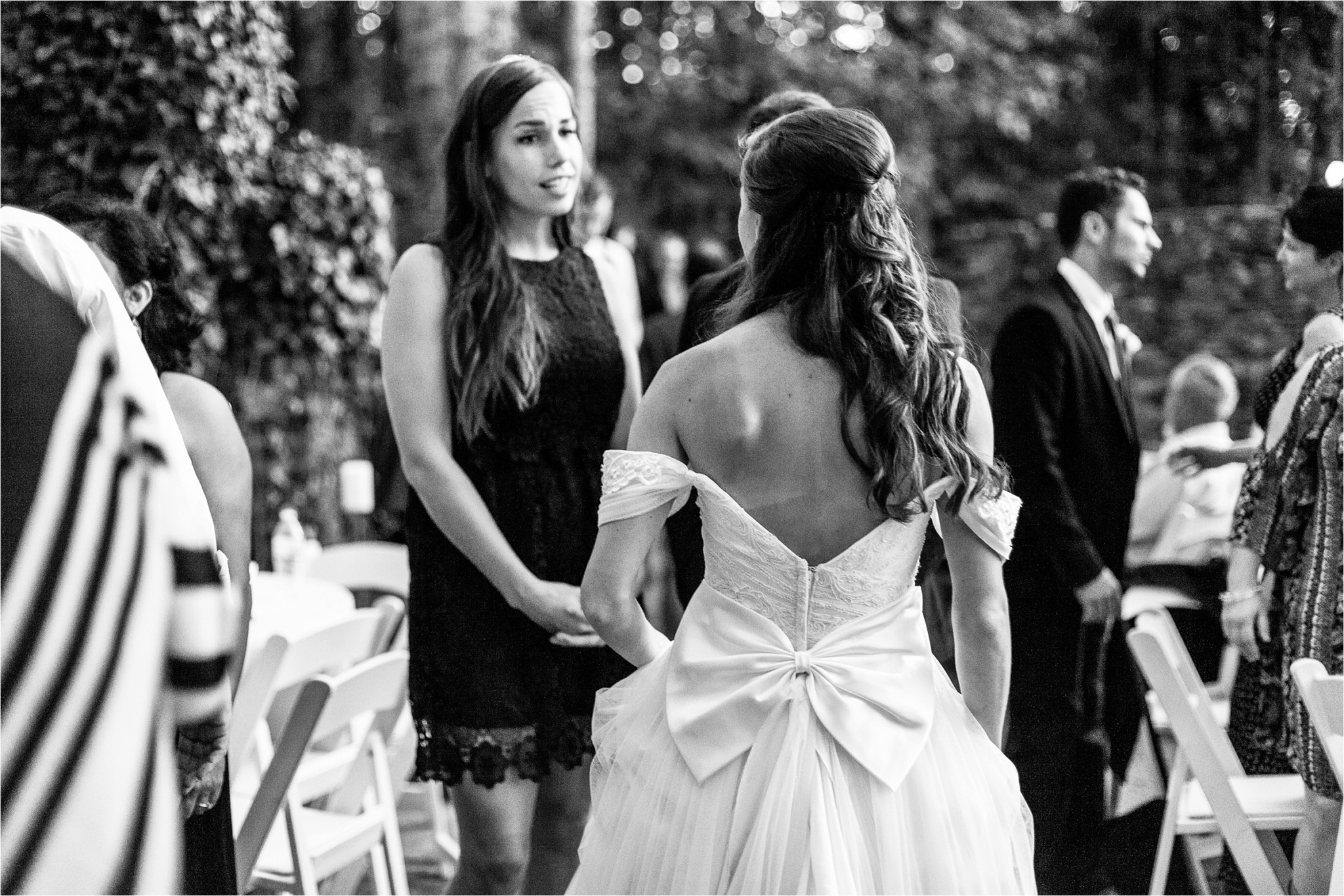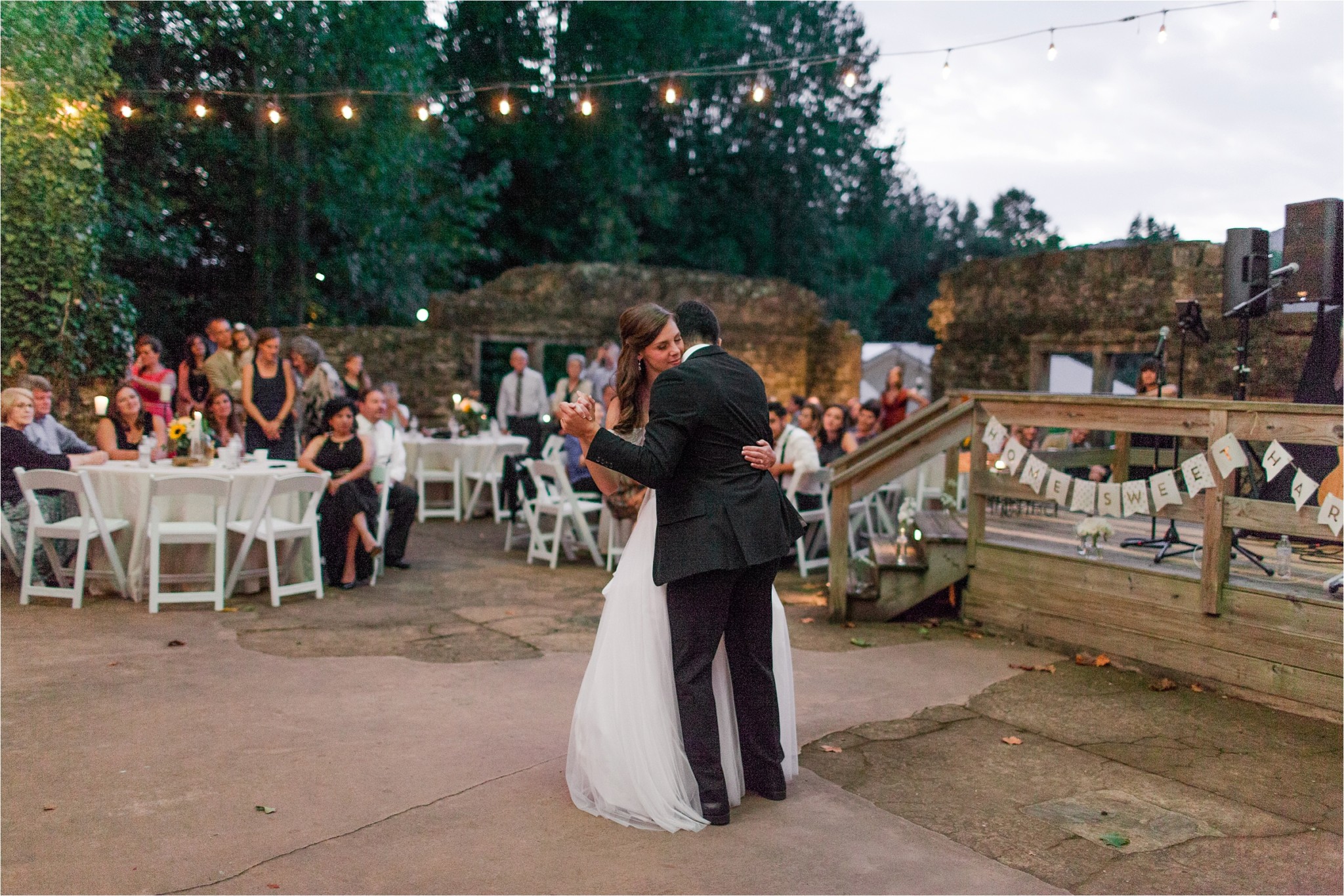 The first dance…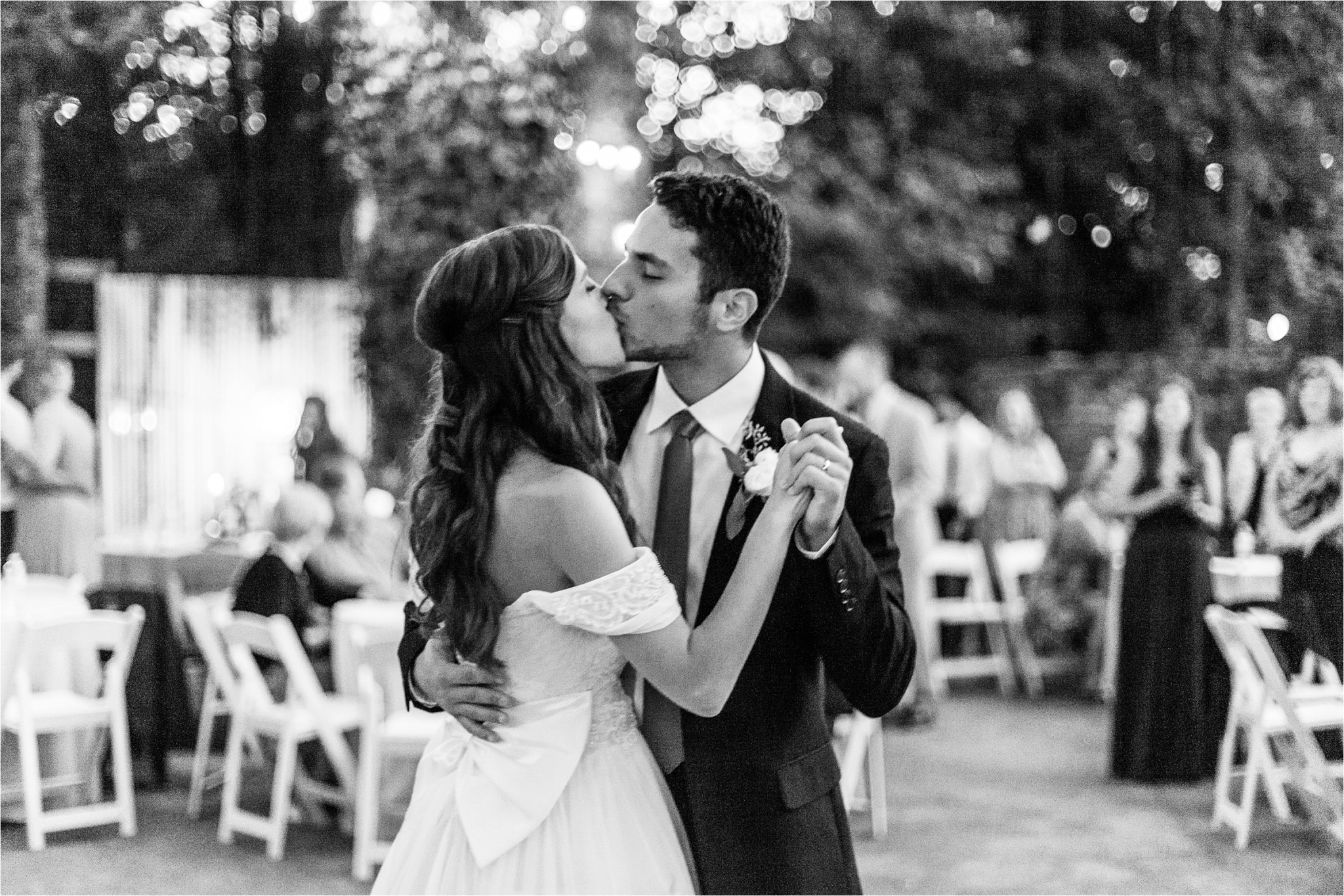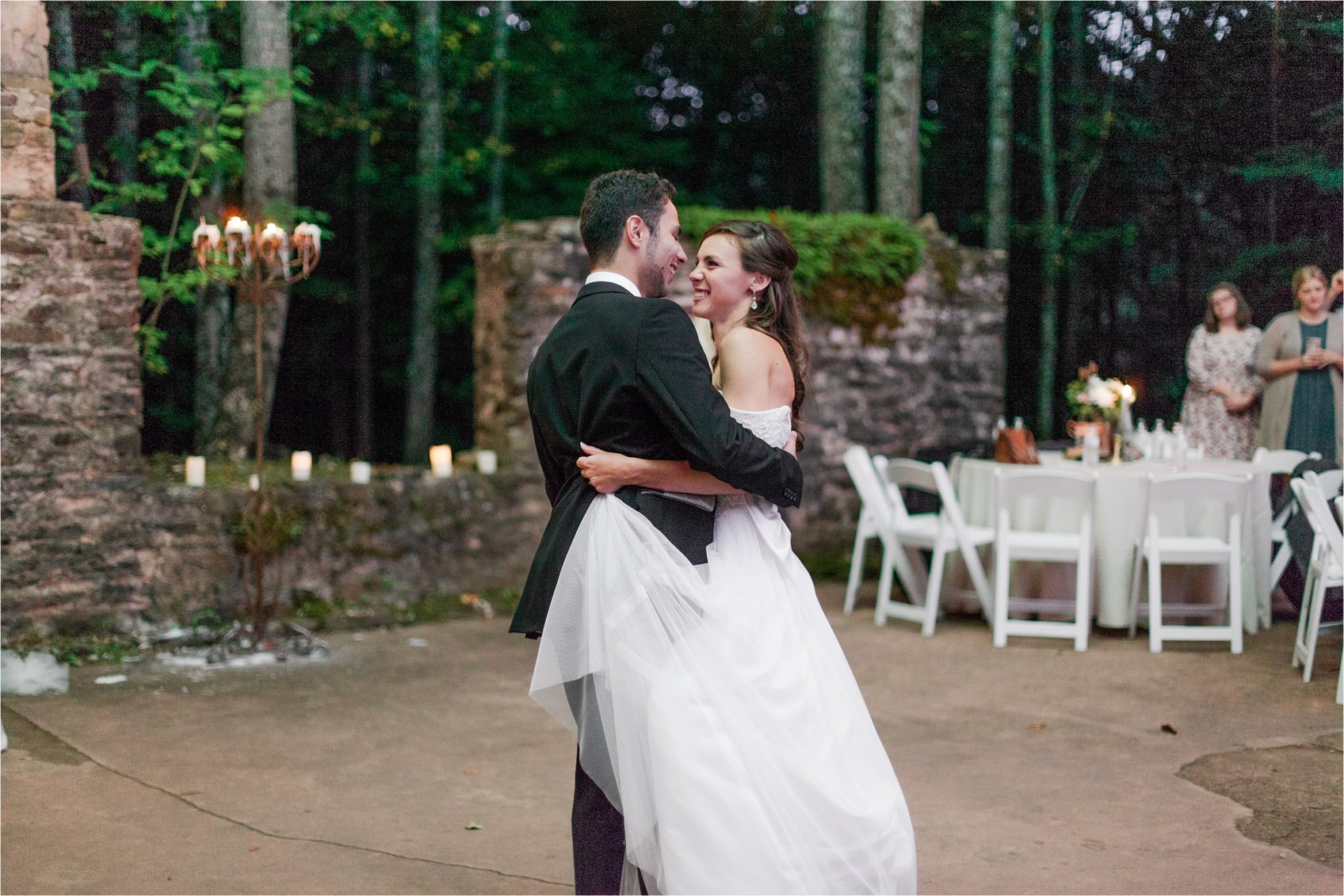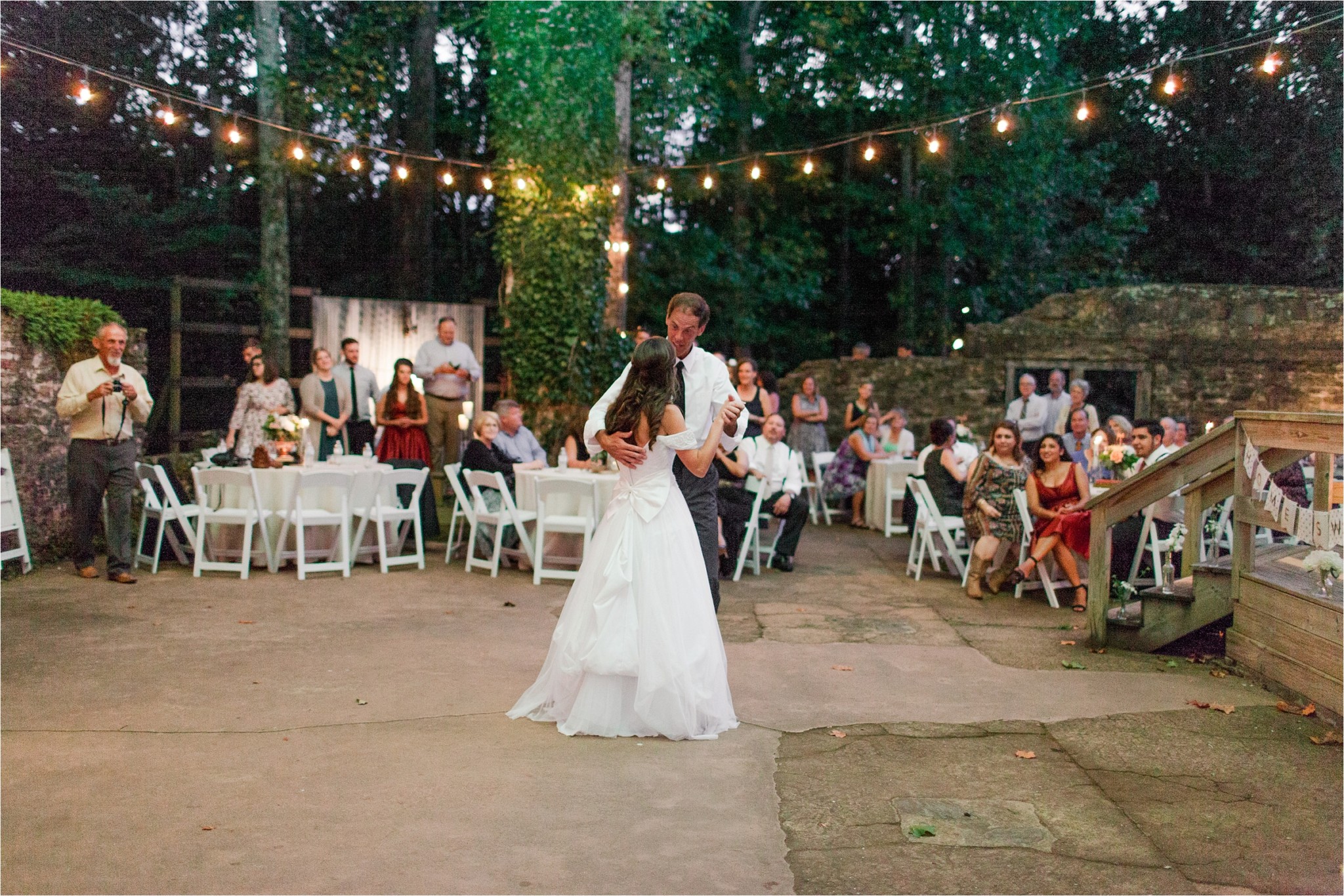 Father + Daughter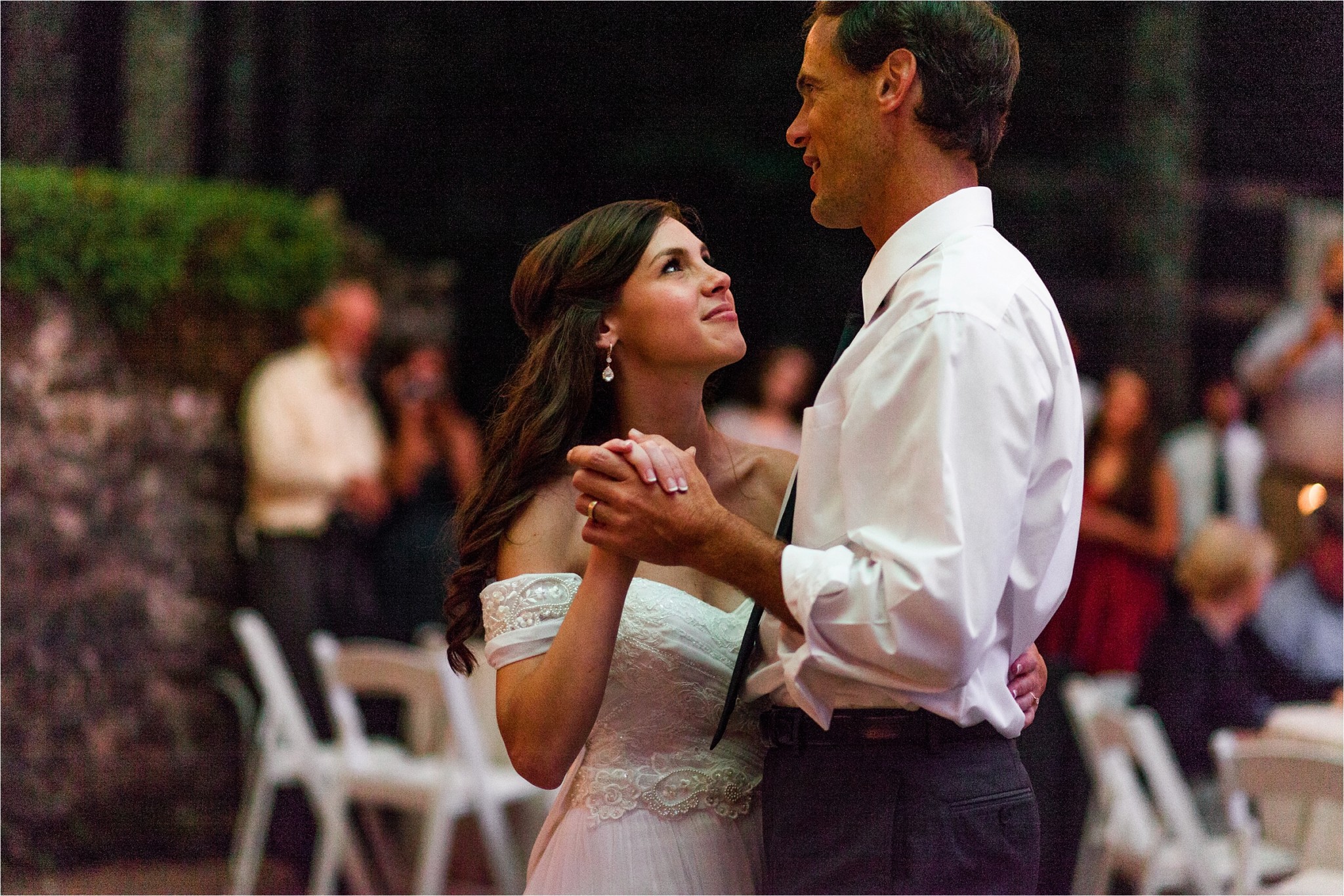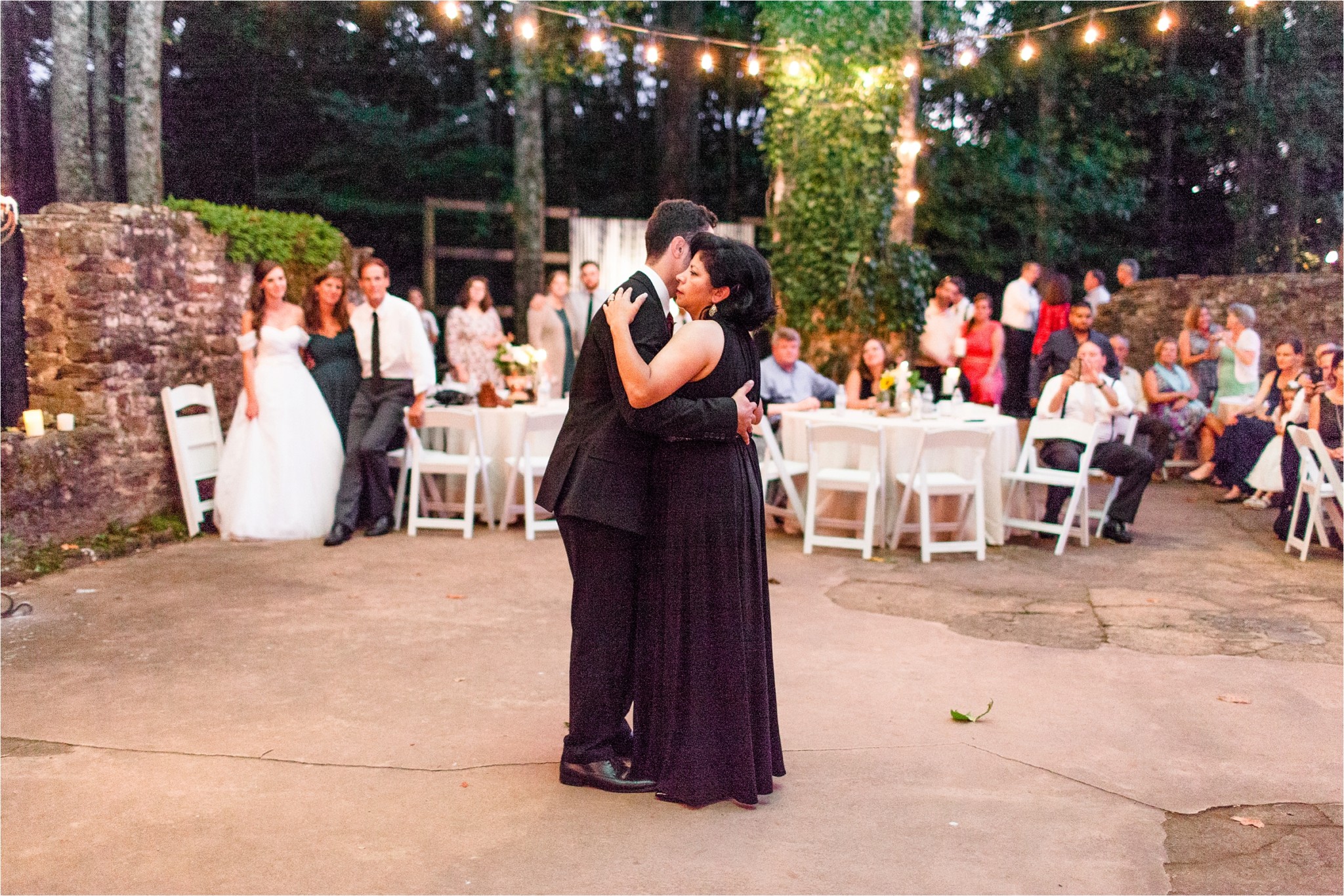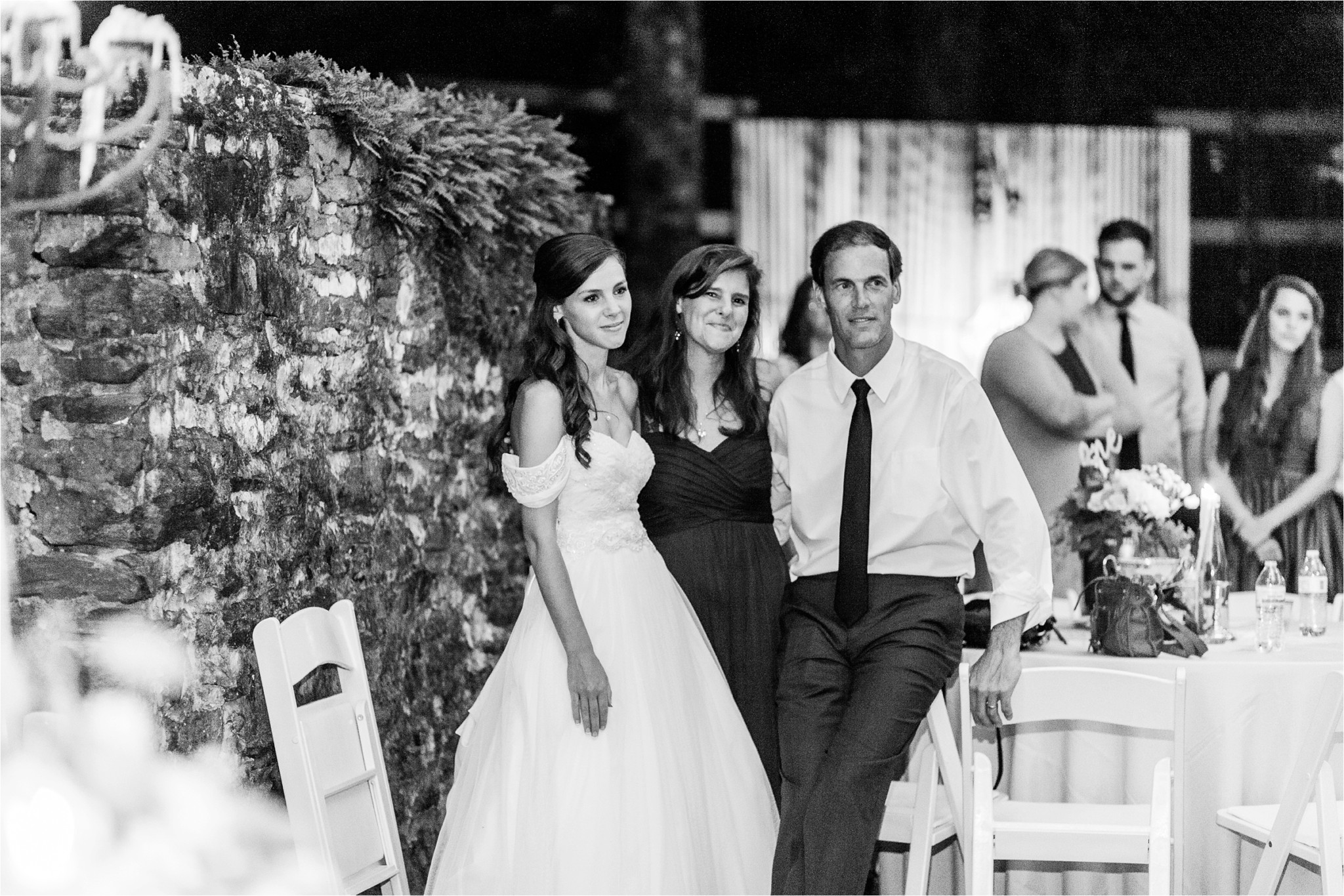 Sweet momma + Son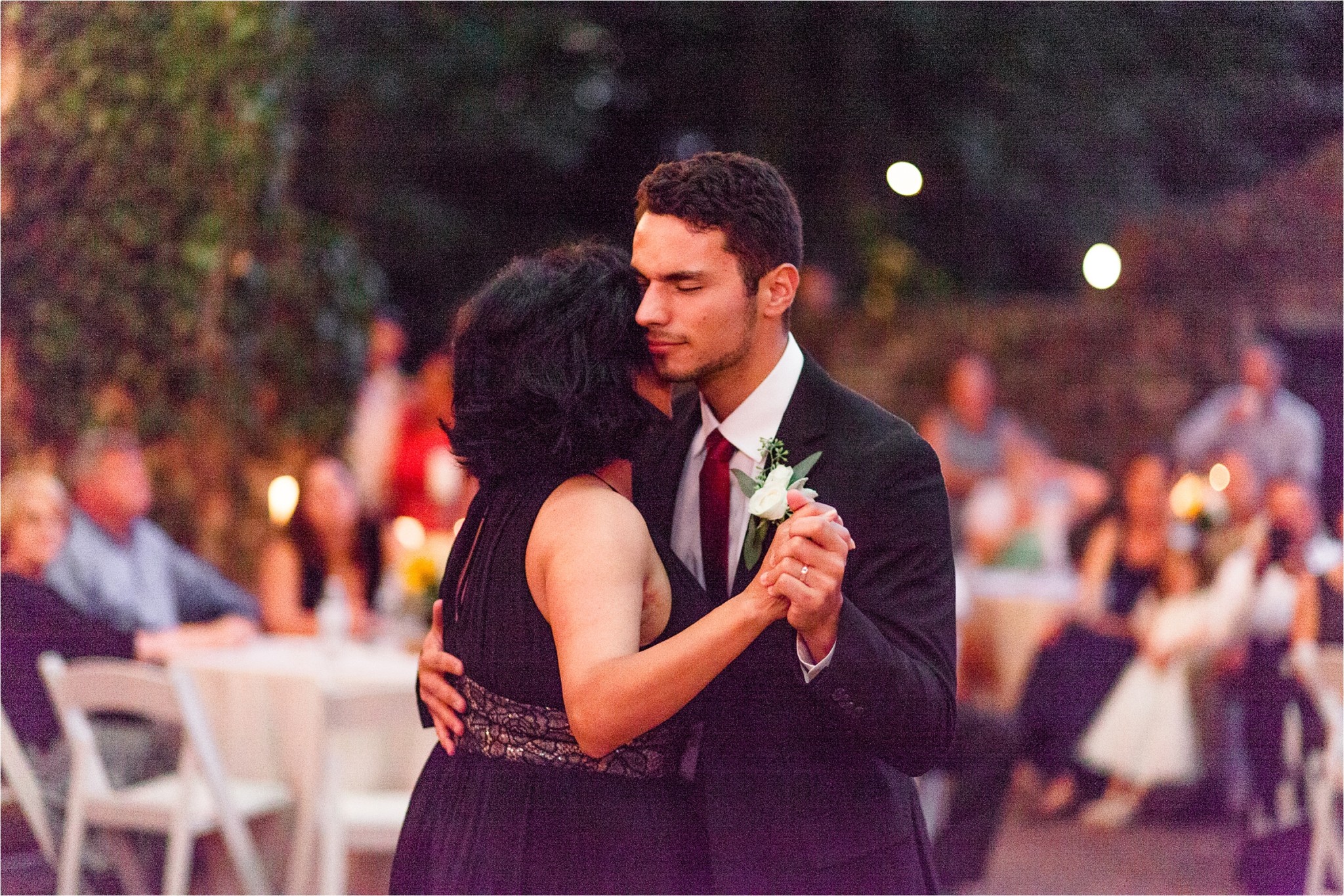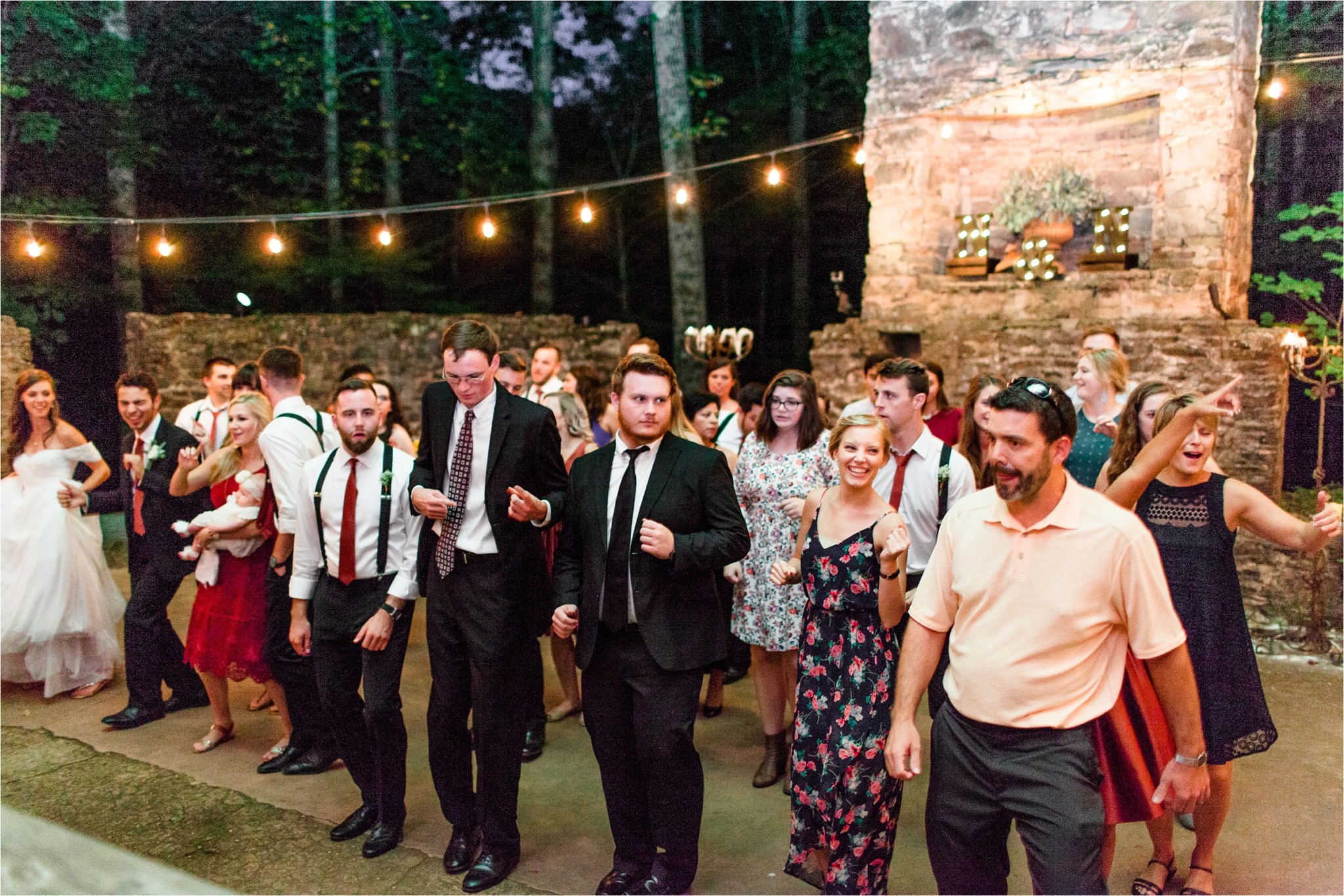 Time for everyone to dance!!!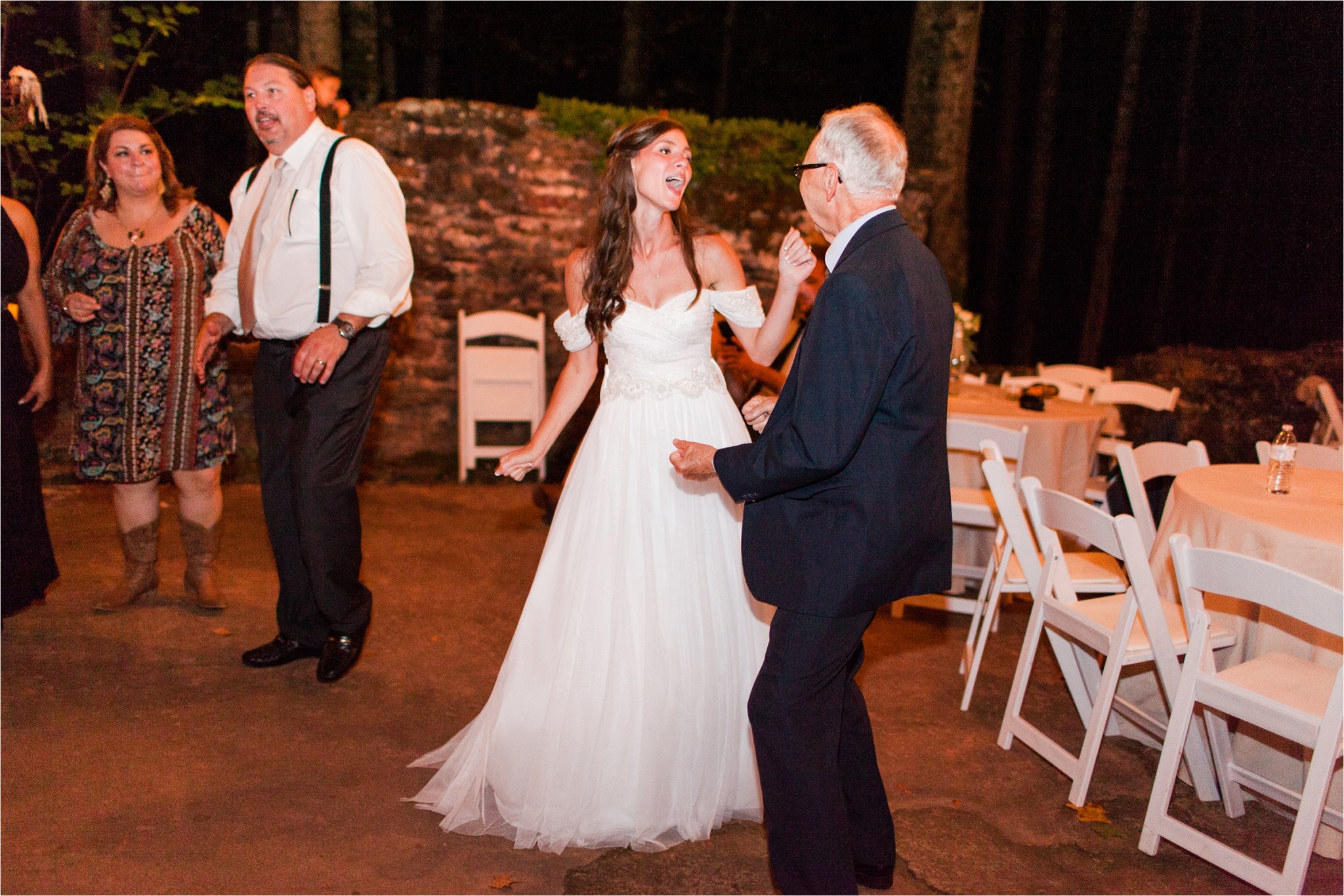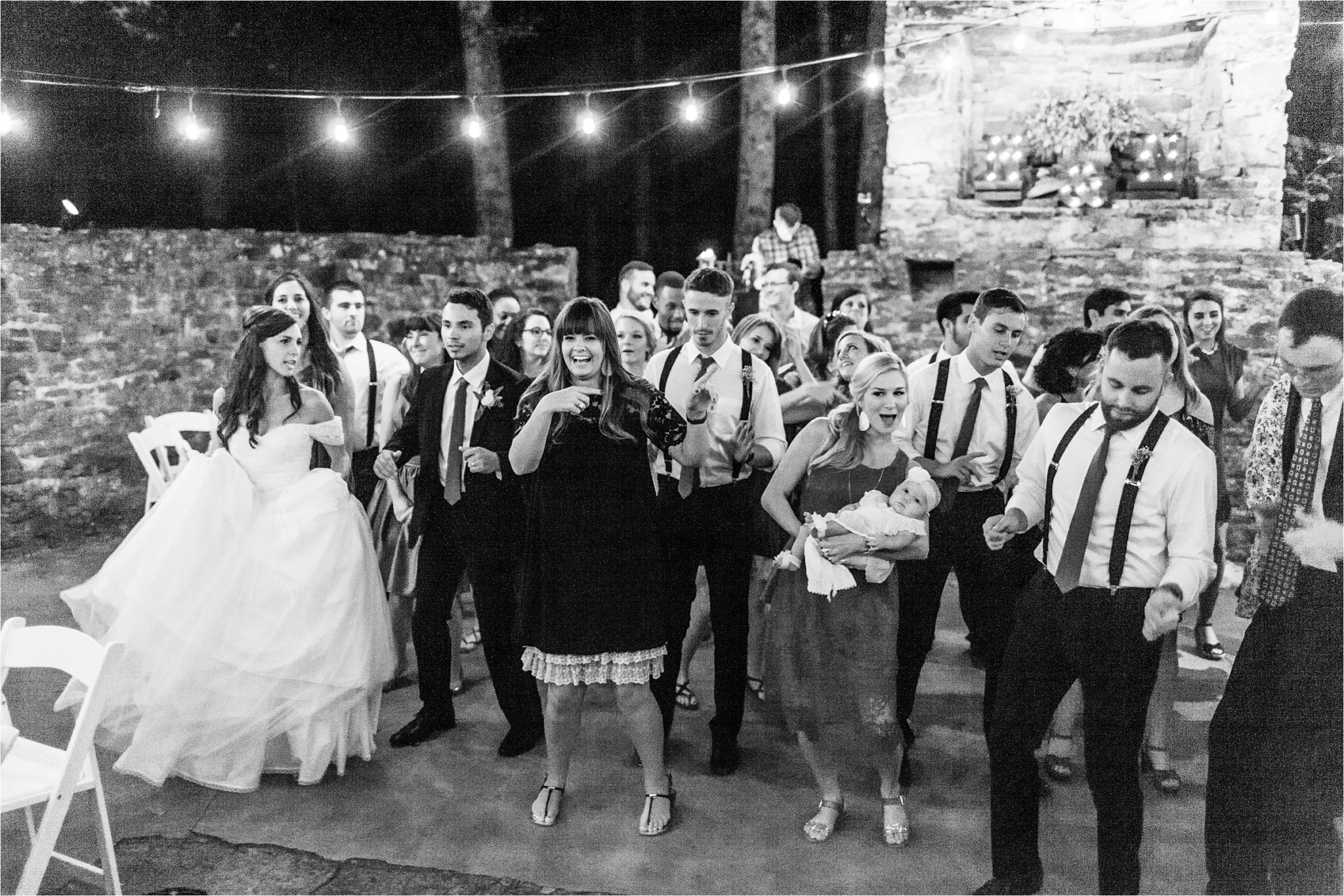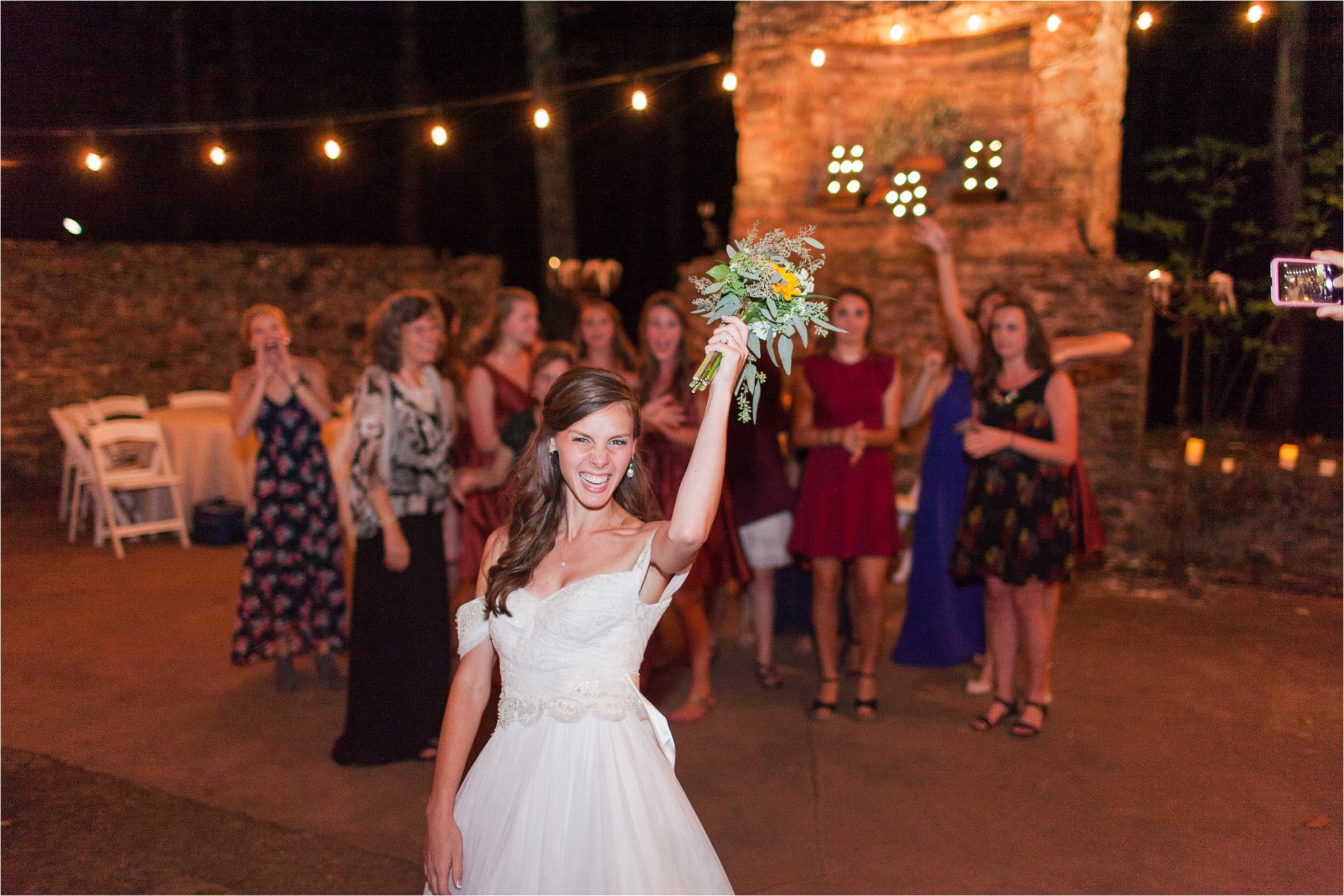 This bouquet toss was a favorite!!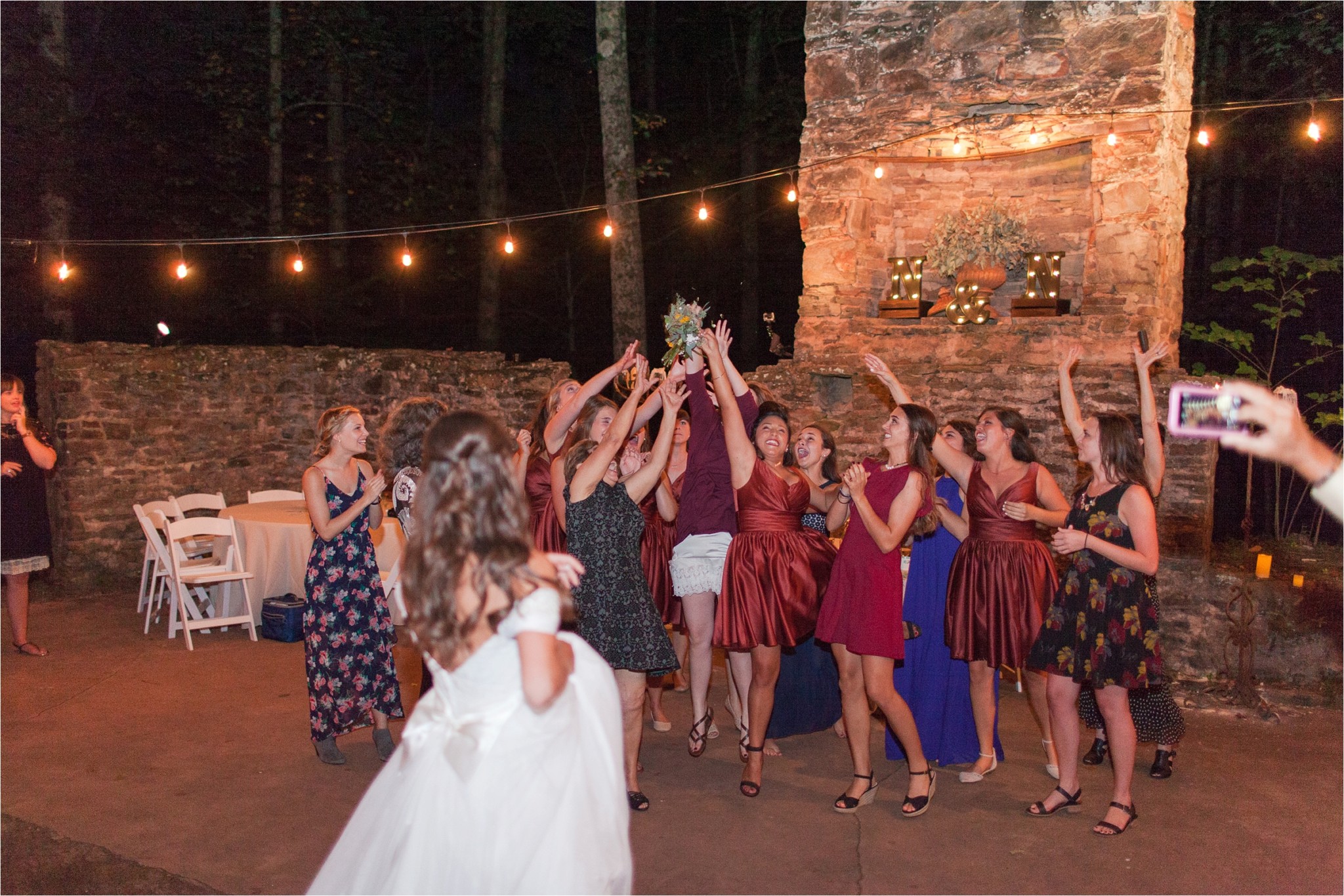 Some pretty competitive single ladies!!! LOVE it!!!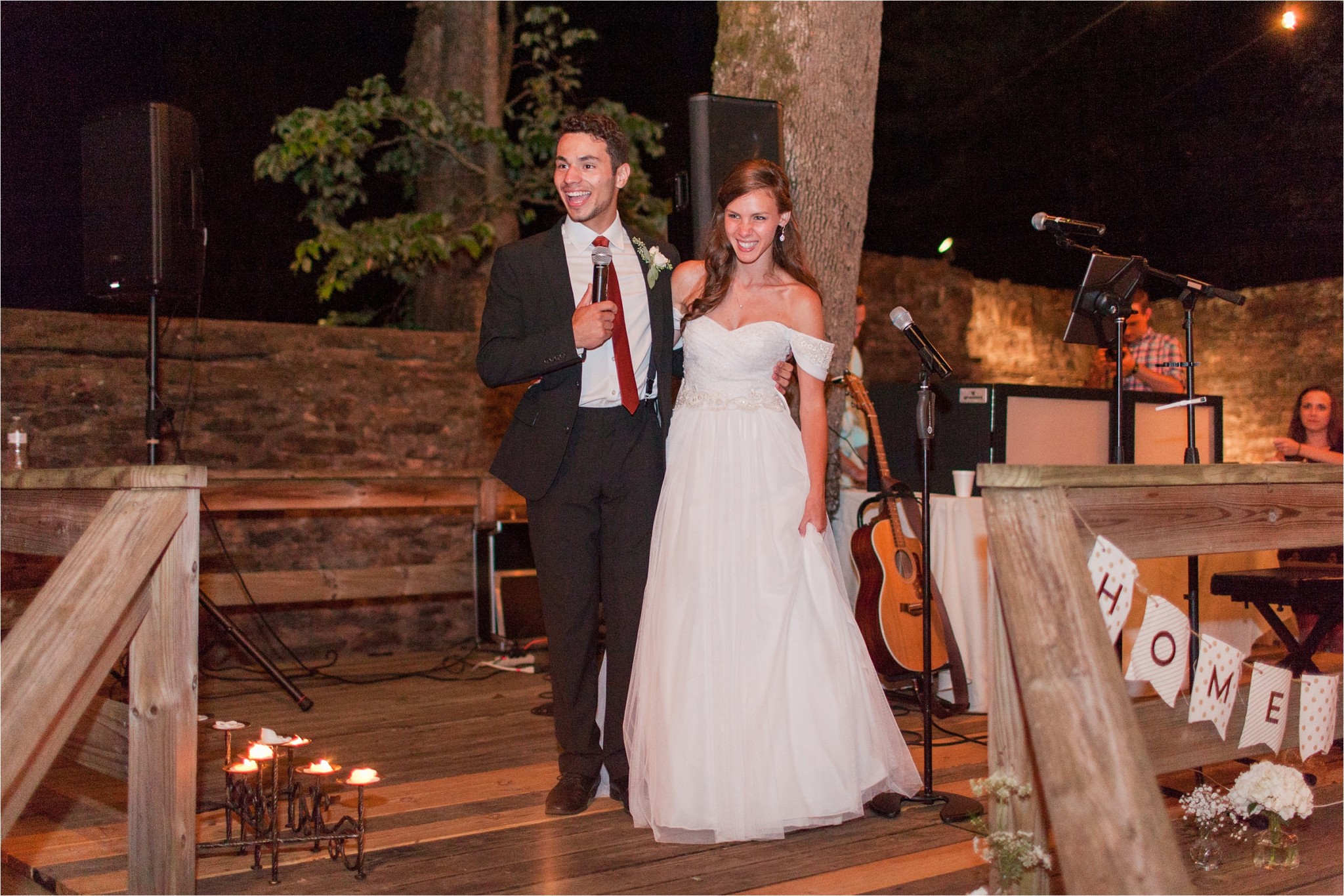 Sweet "Thank yous" and "farewell" !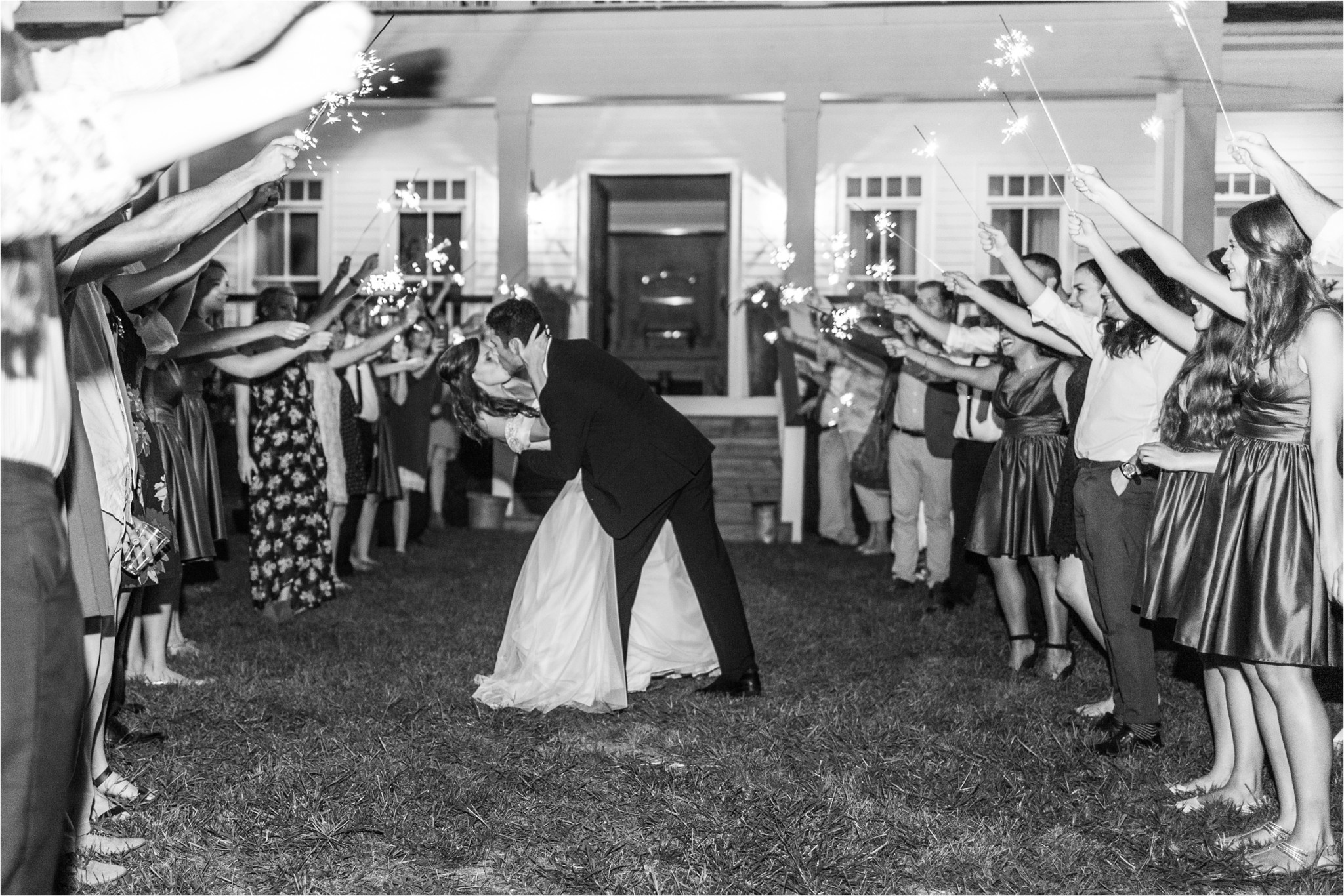 Happy ONE WEEK of marriage to the Hardemans!  I hope Maine was absolutely incredible!!!
xoxox
Anna Filly
VENDORS
Dress : David's Bridal
Florist : Cleveland Florist
Invitation Suites + Paperie : Garrett Hughes
Photography : Anna Filly Photography
Videography : Peter Adams + Taylor Pace
Ceremony Venue : The Ruins at Kellum Valley Farms
Reception Venue : The Ruins at Kellum Valley Farms
Wedding Coordinator : Amy Pace
Music : Nathan Dodd, Walton Green, Brooke Bowman
Cake : Cynthia Cakes
Bridesmaid Dresses : Azazie Company
Groomsmen Attire : Dillard's