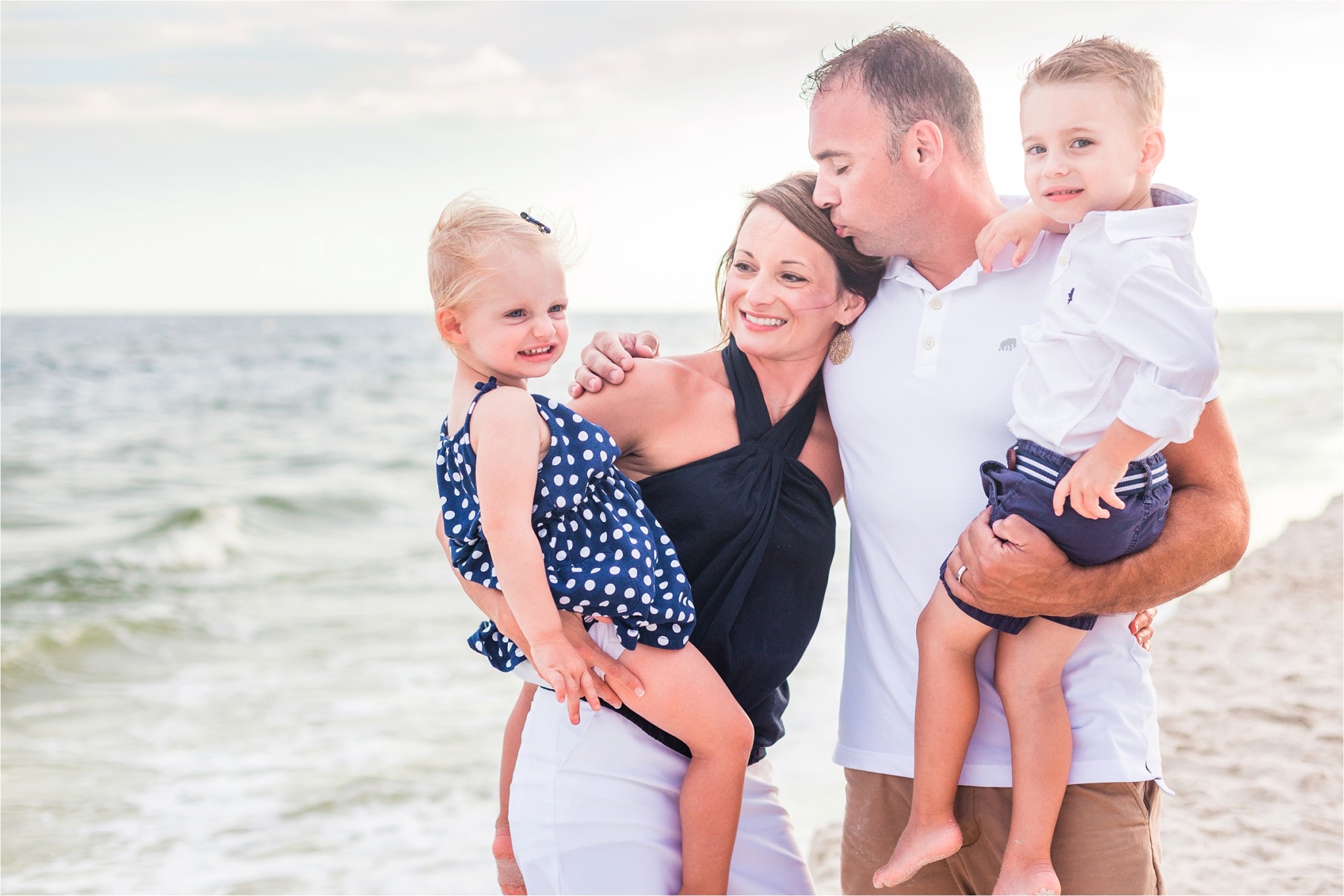 The Niven's Family made their way from Missouri to Alabama to rest and relax on the infamous beaches of the Gulf.  About a week before their vacation, Mandi emailed me about booking a Family session.  I was so thrilled.   I rarely get the opportunity to photograph family sessions during the Summer because that's the prime of Wedding Season.   Thankfully, I got to meet and photograph these precious four!  Y'all.  Sweet ones like little Emma & Connor make life so much fun.  Watching them giggle with their parents was such a treat.  Their eyes sparkled with curiosity as they wondered who I was and why I was asking them to smile so much– and made a fool of myself trying to get a giggle or two 😉  Needless to say, this family was vibrant with joy, and overflowing with love for one another.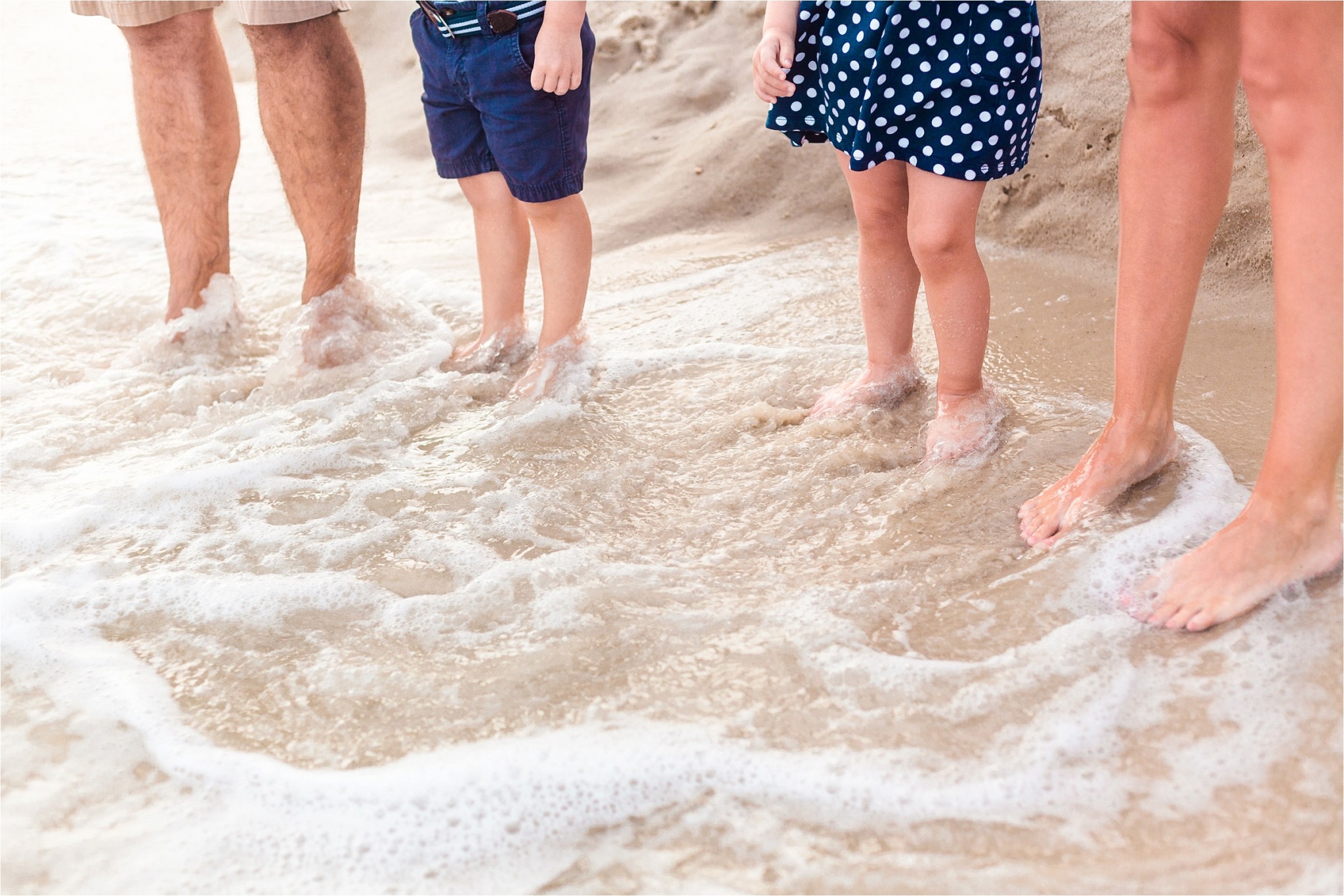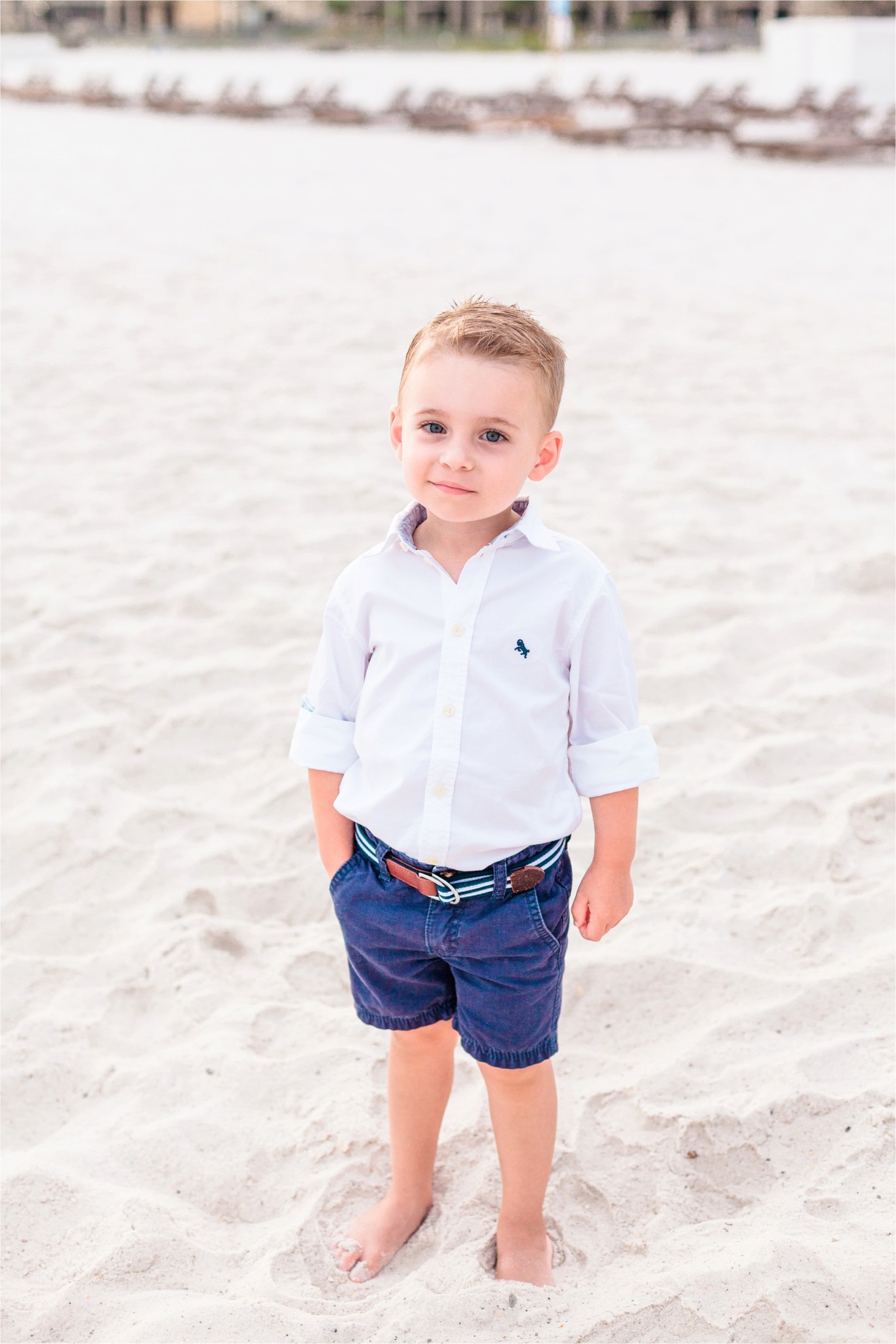 How cute is Connor?!  This little man is going to be quite the gentleman!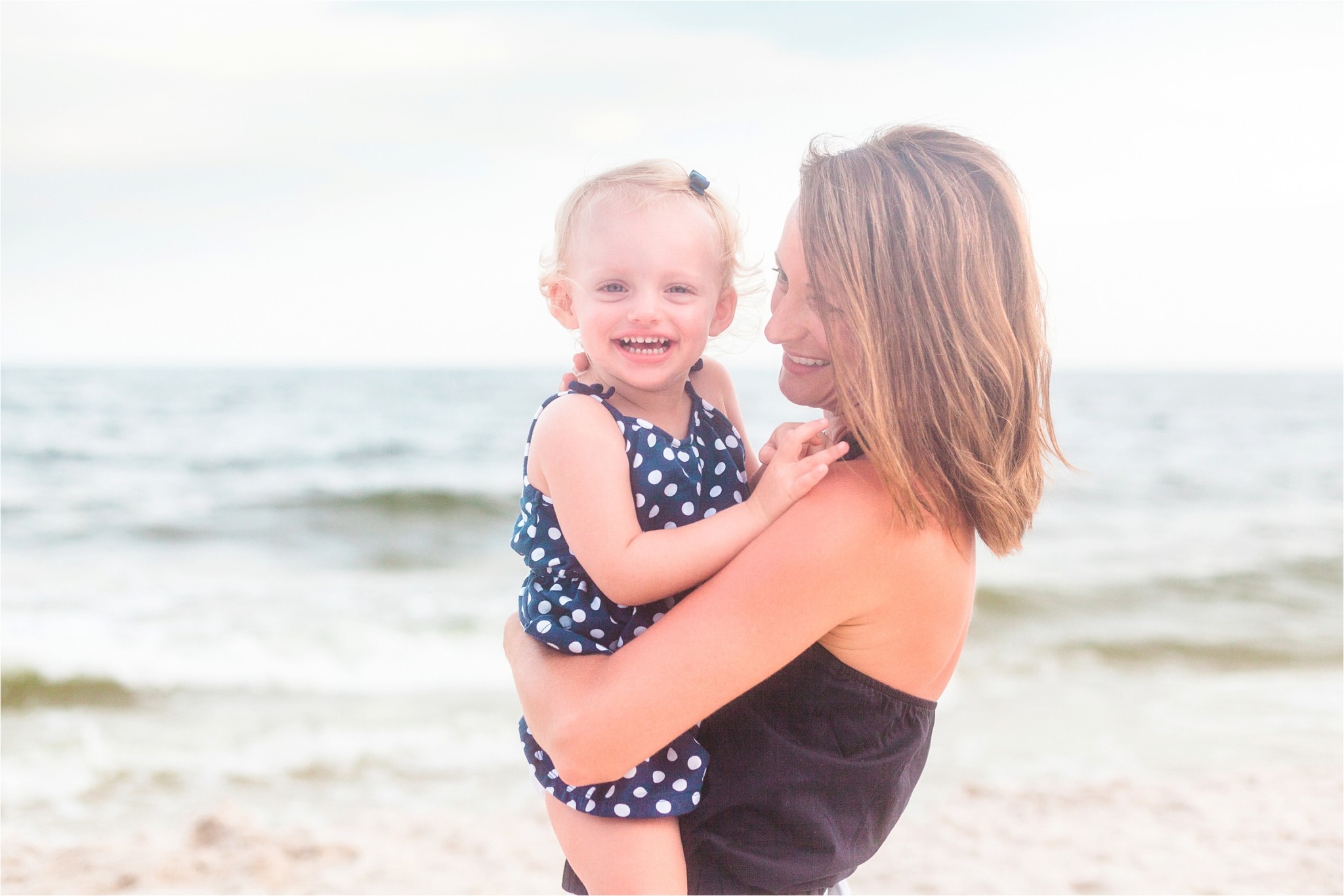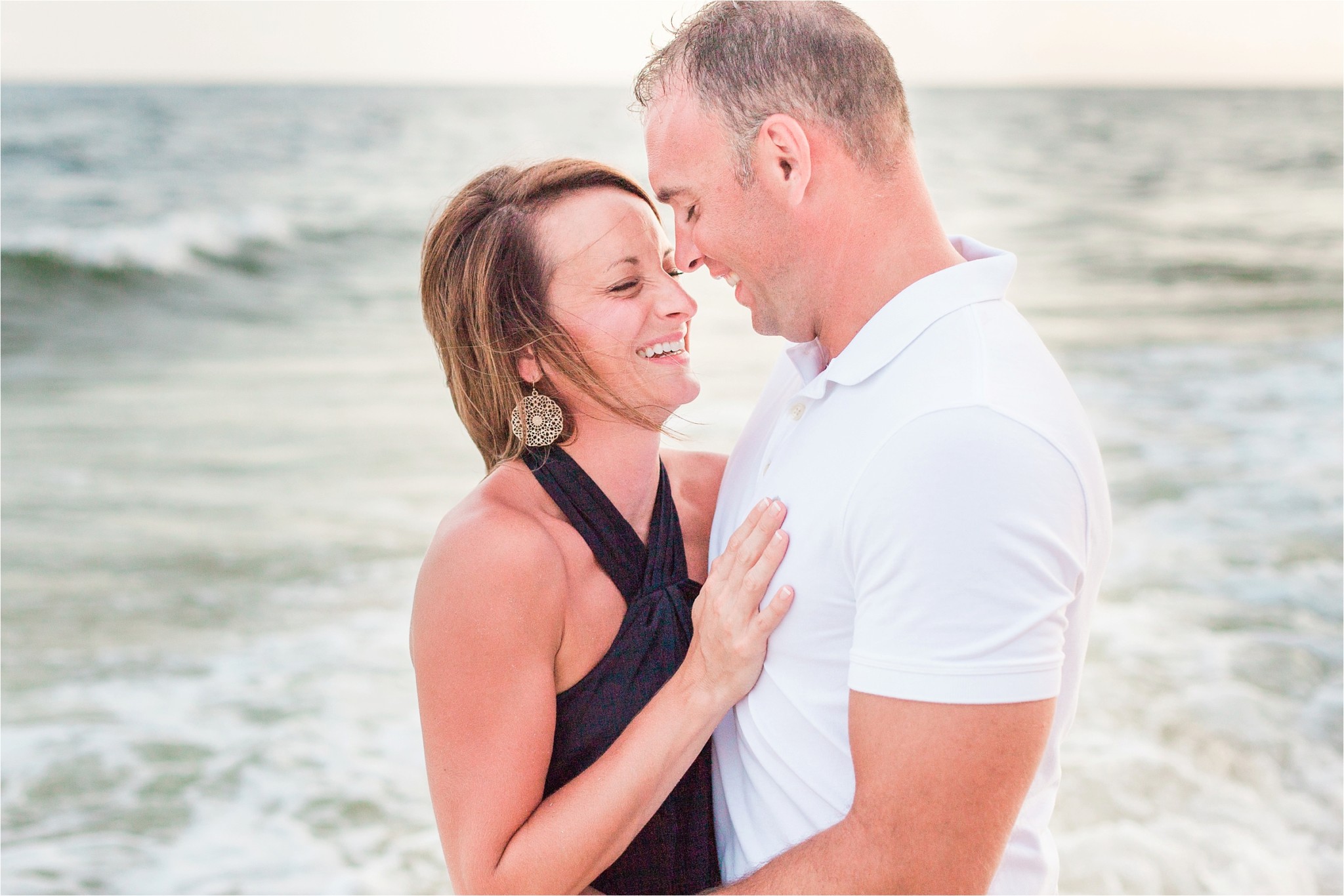 These two <3 ahhhh  They came to life in each others arms…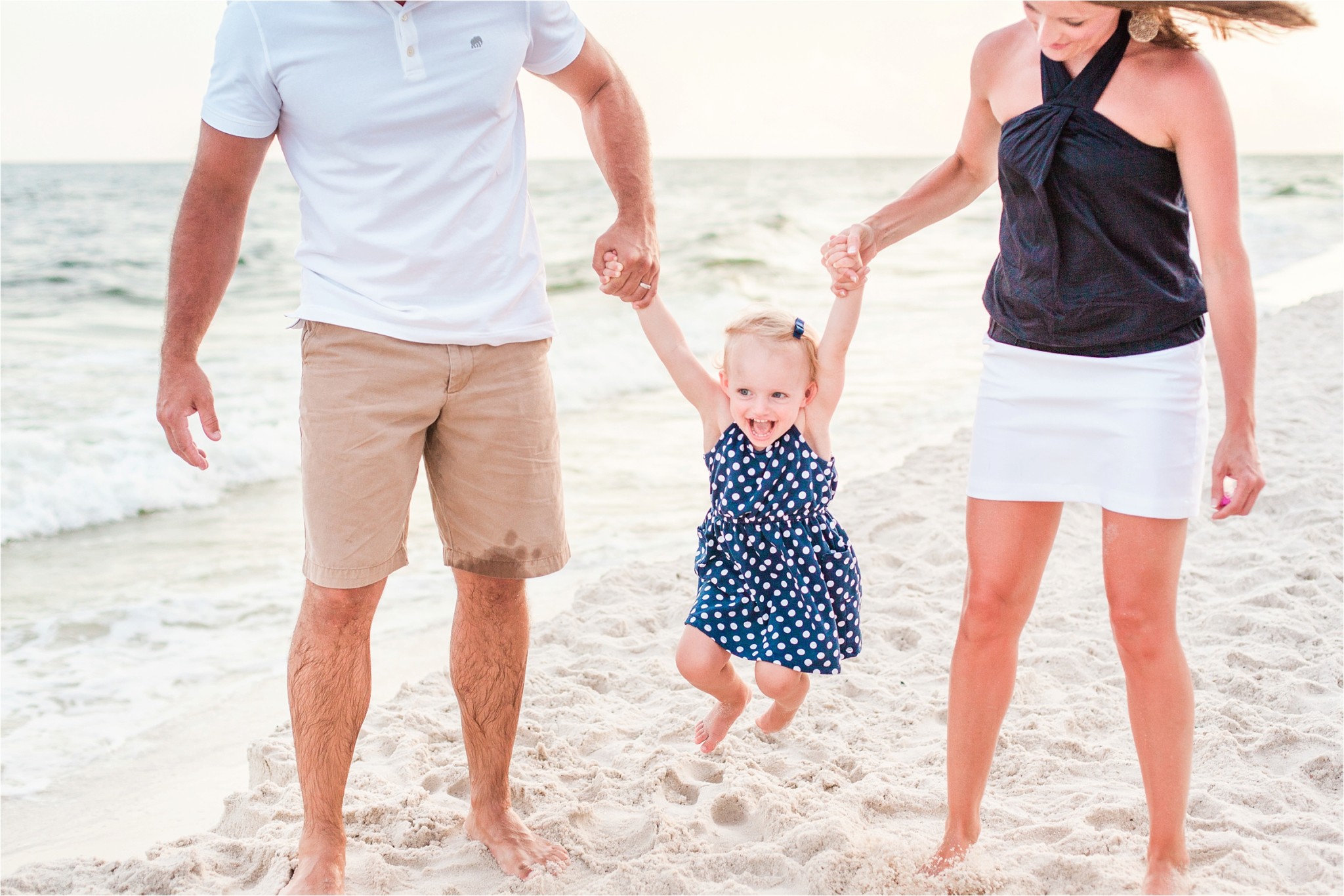 Emma is the CUTEST!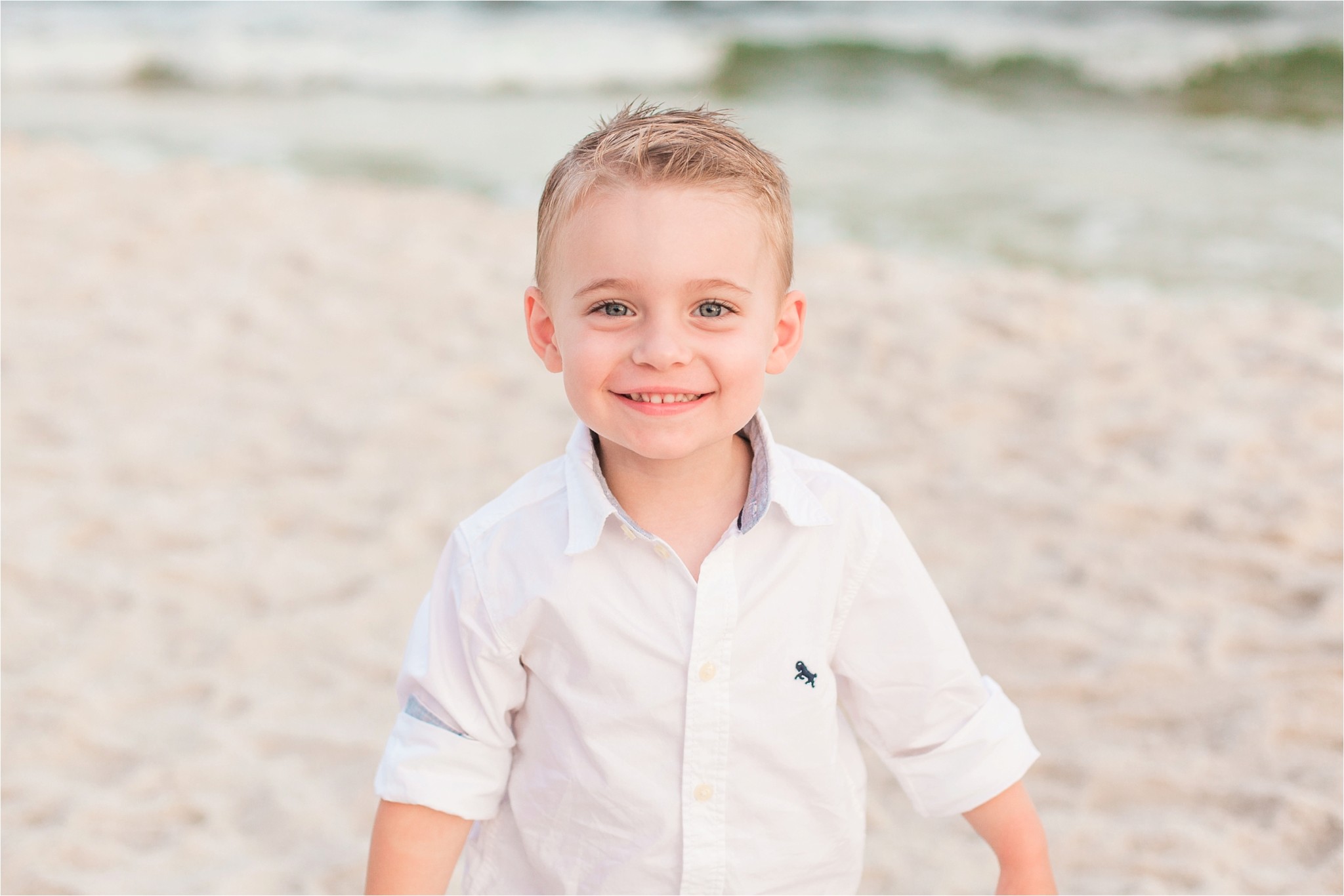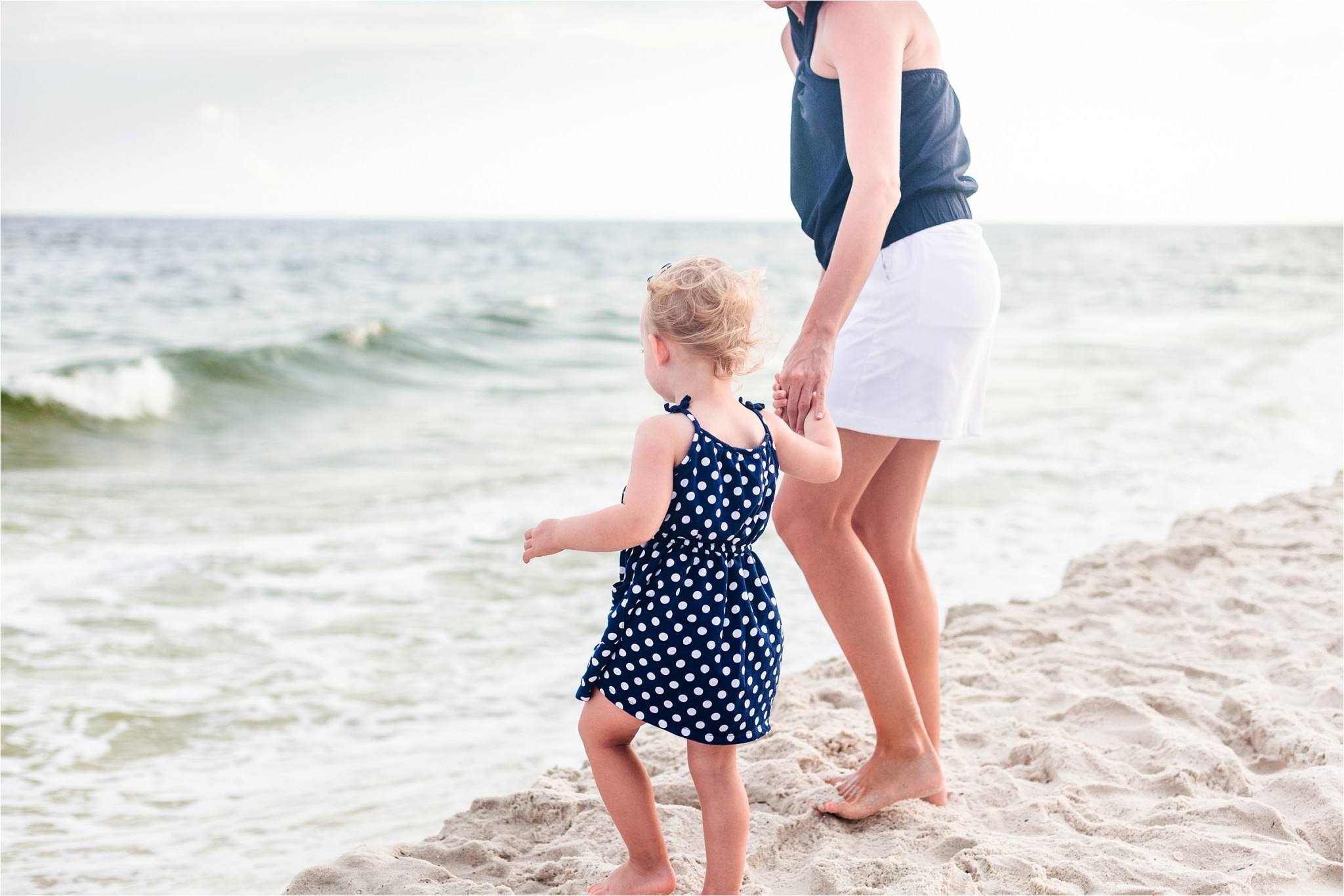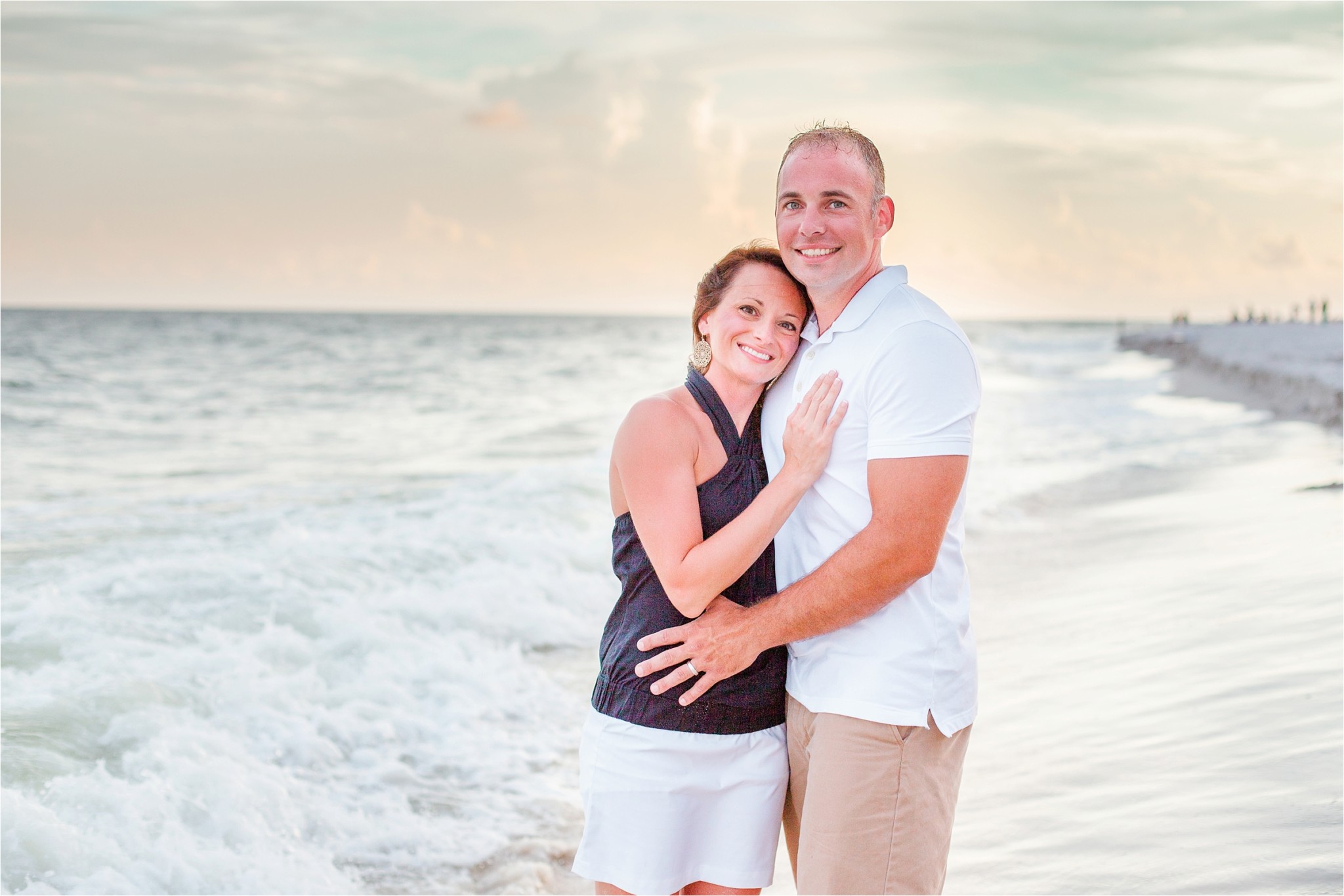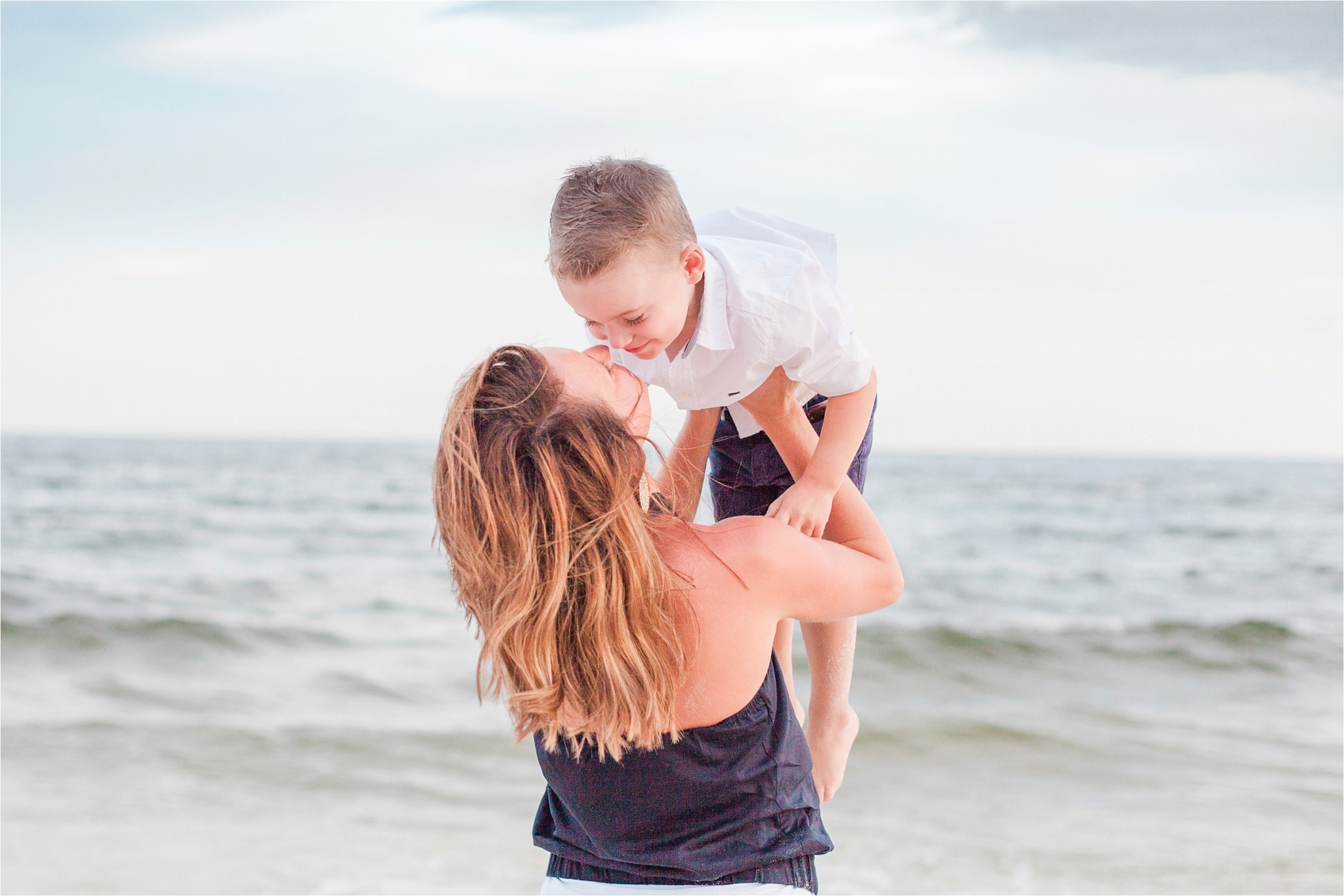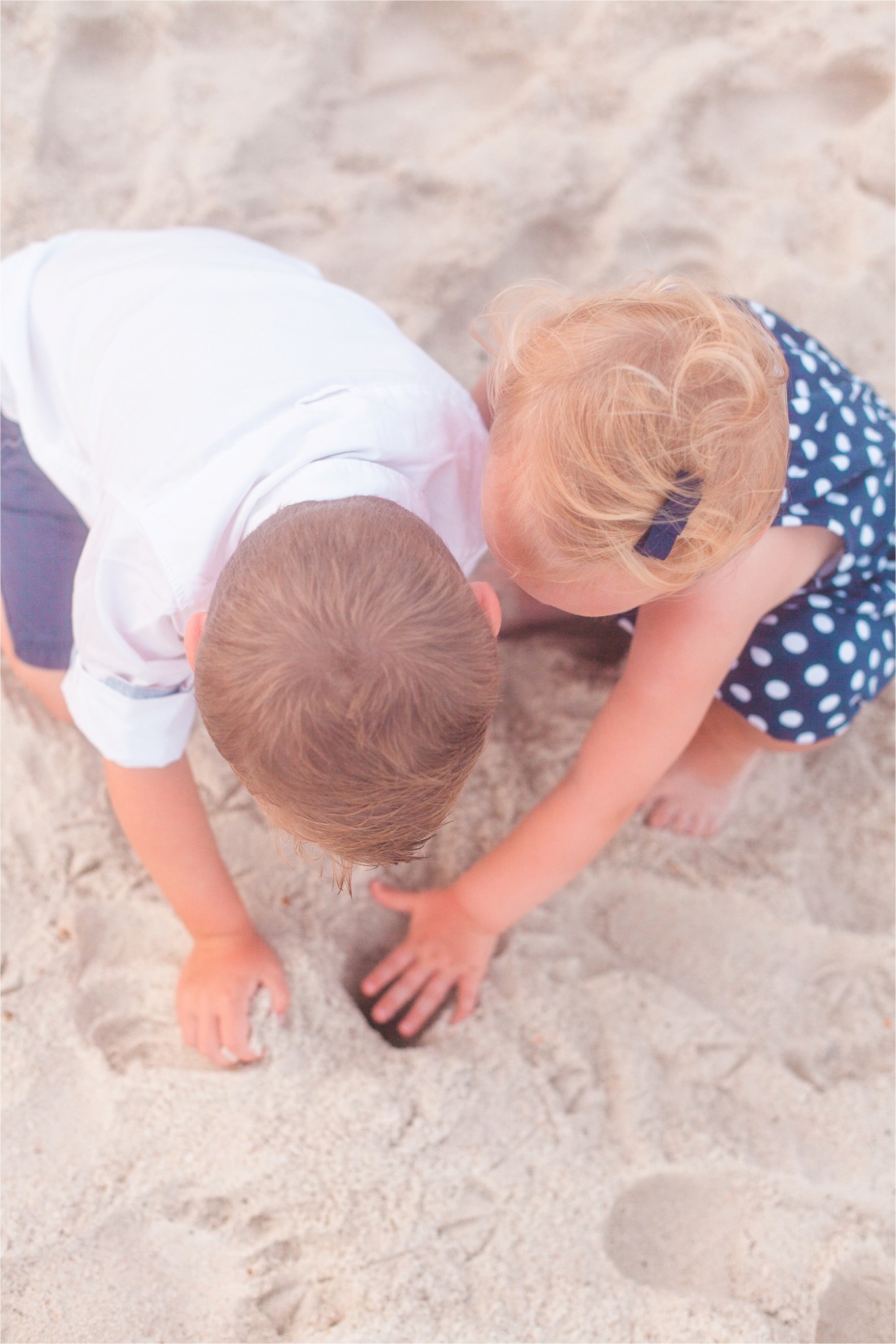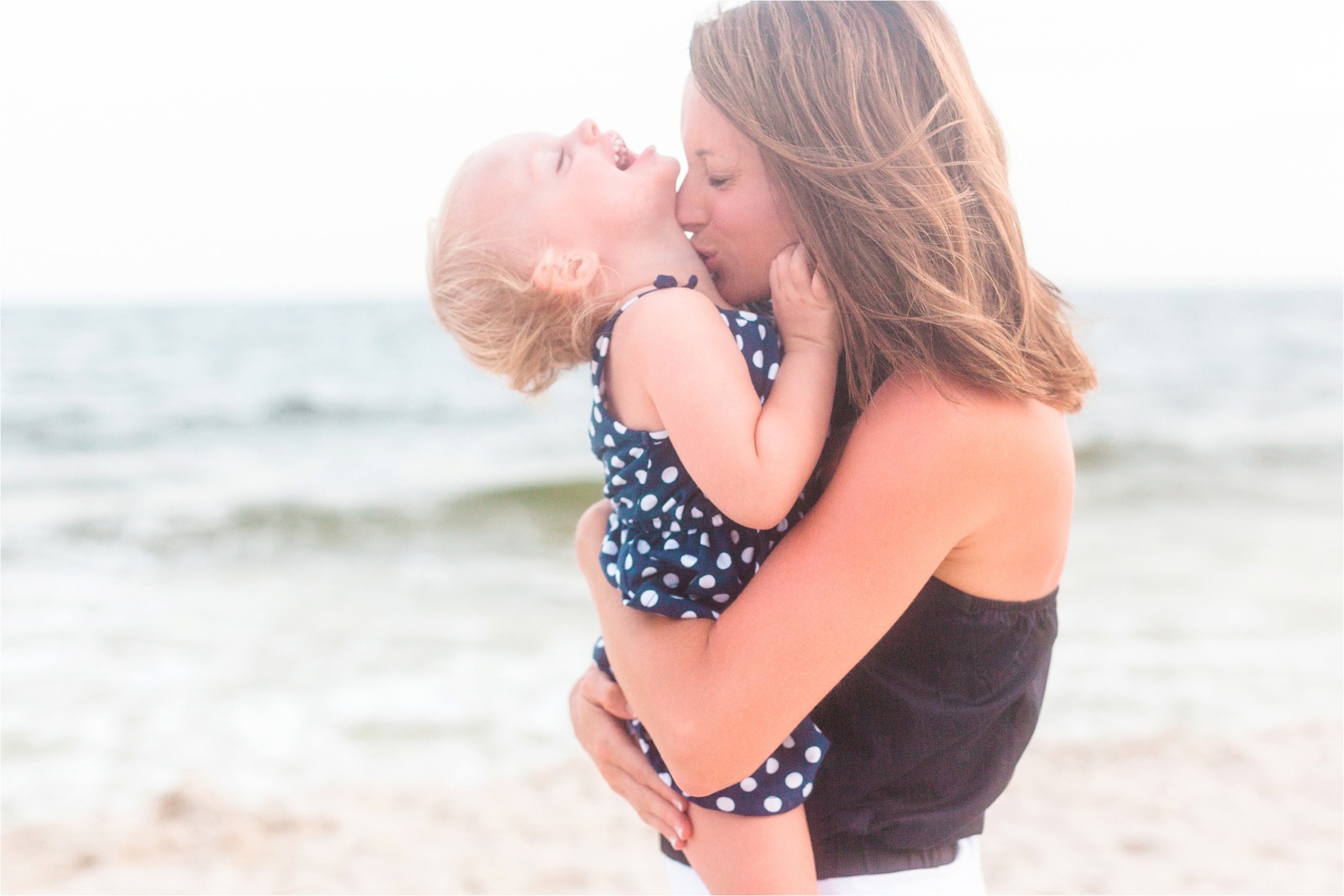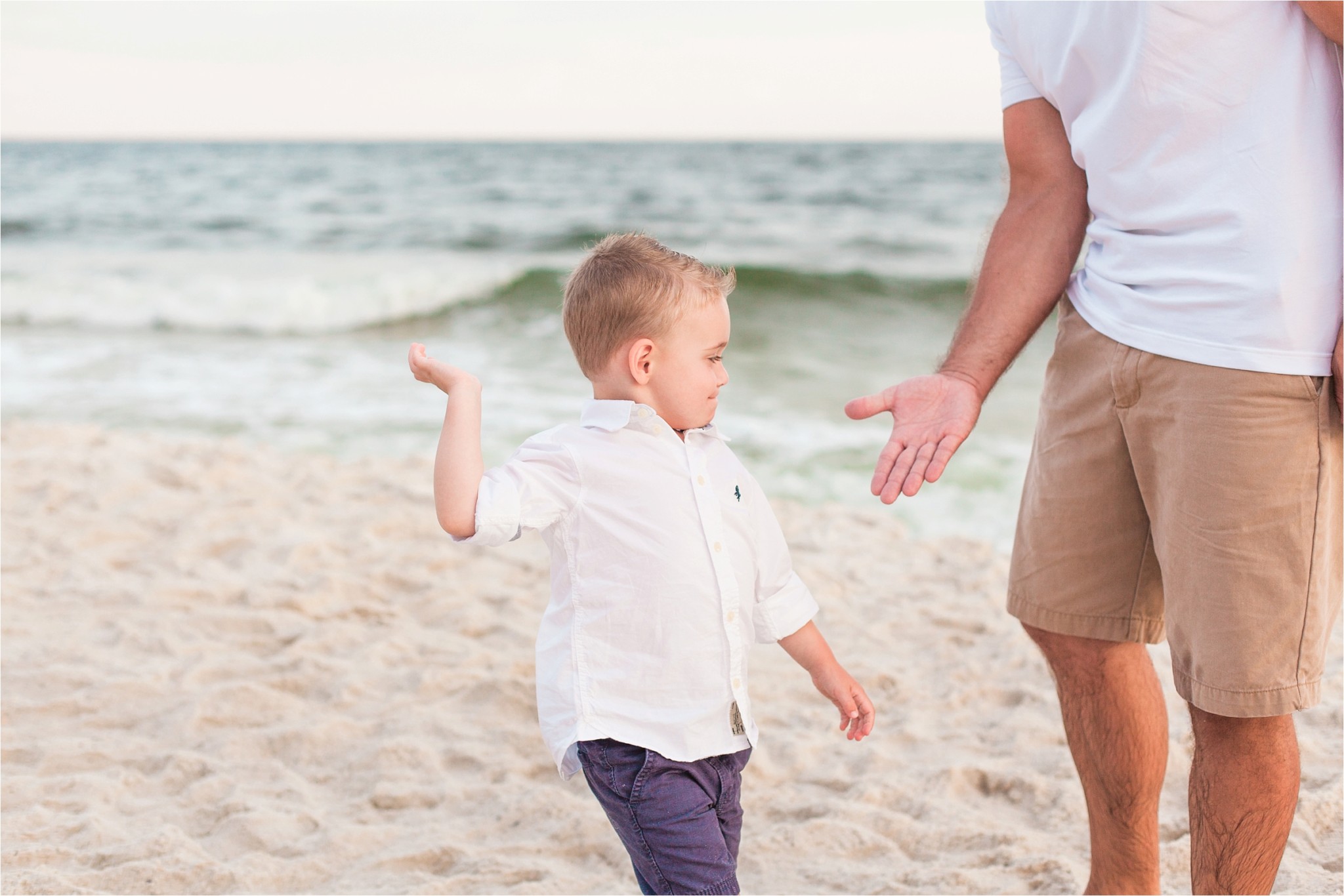 Connor can give quite the high five — juuuust sayin'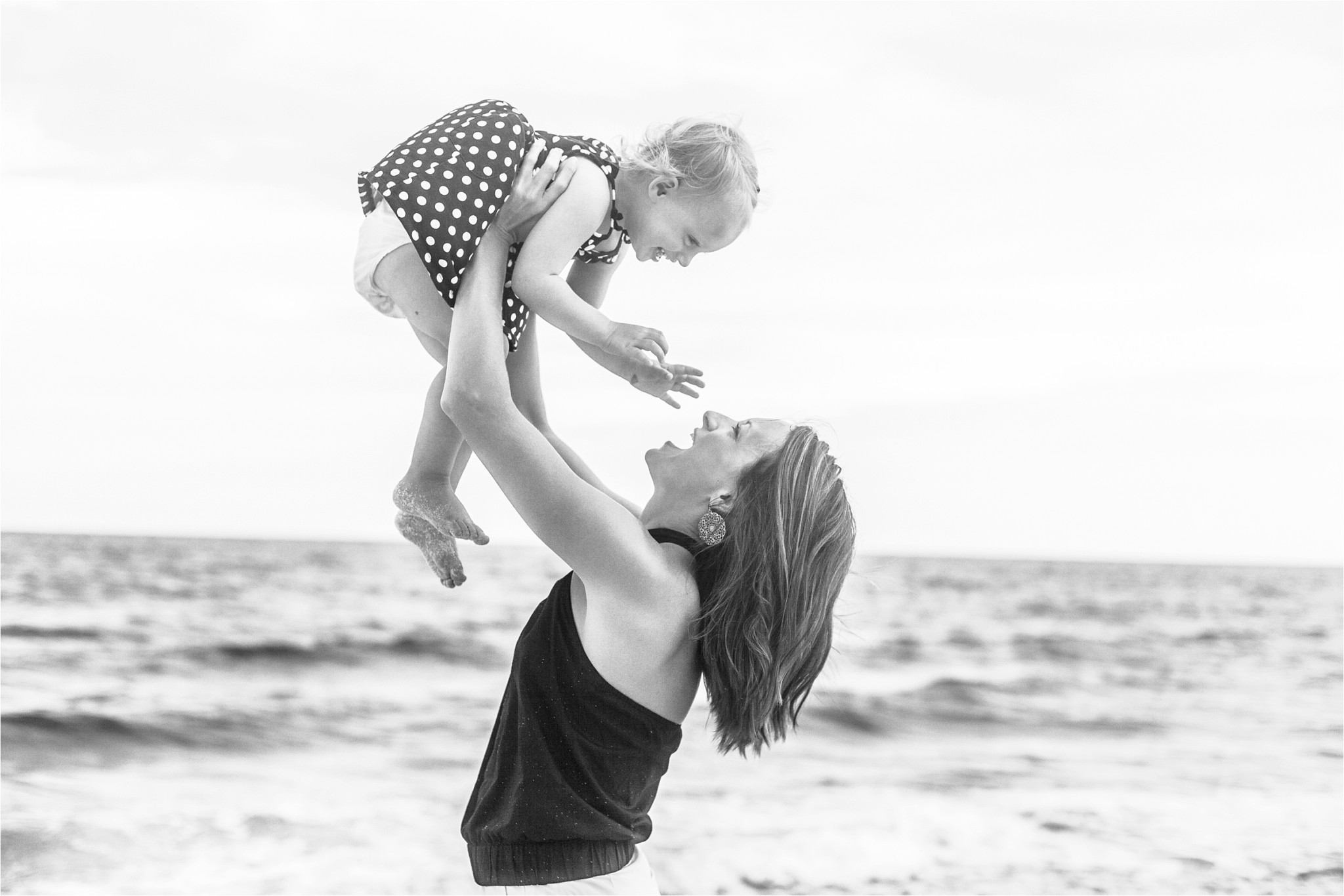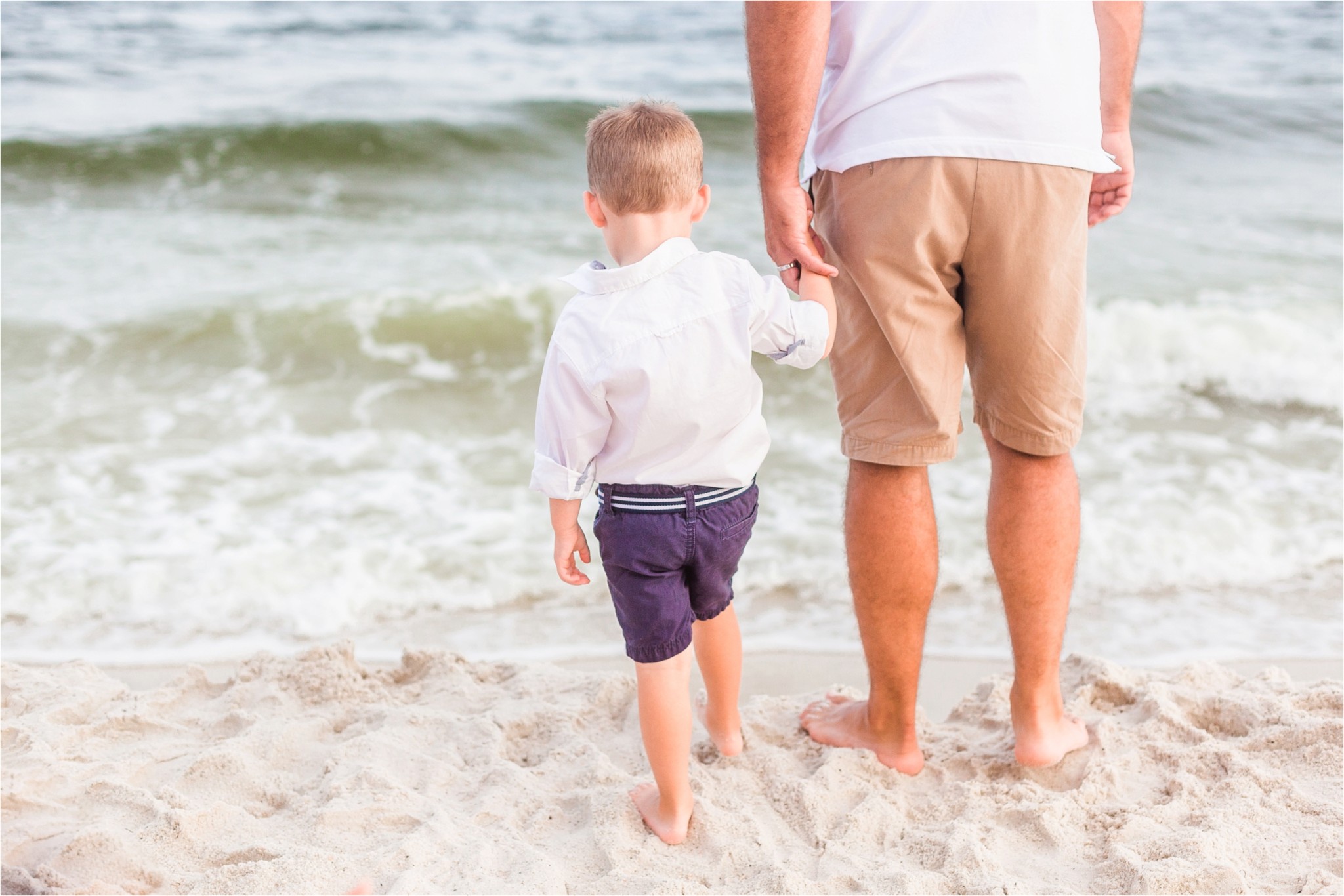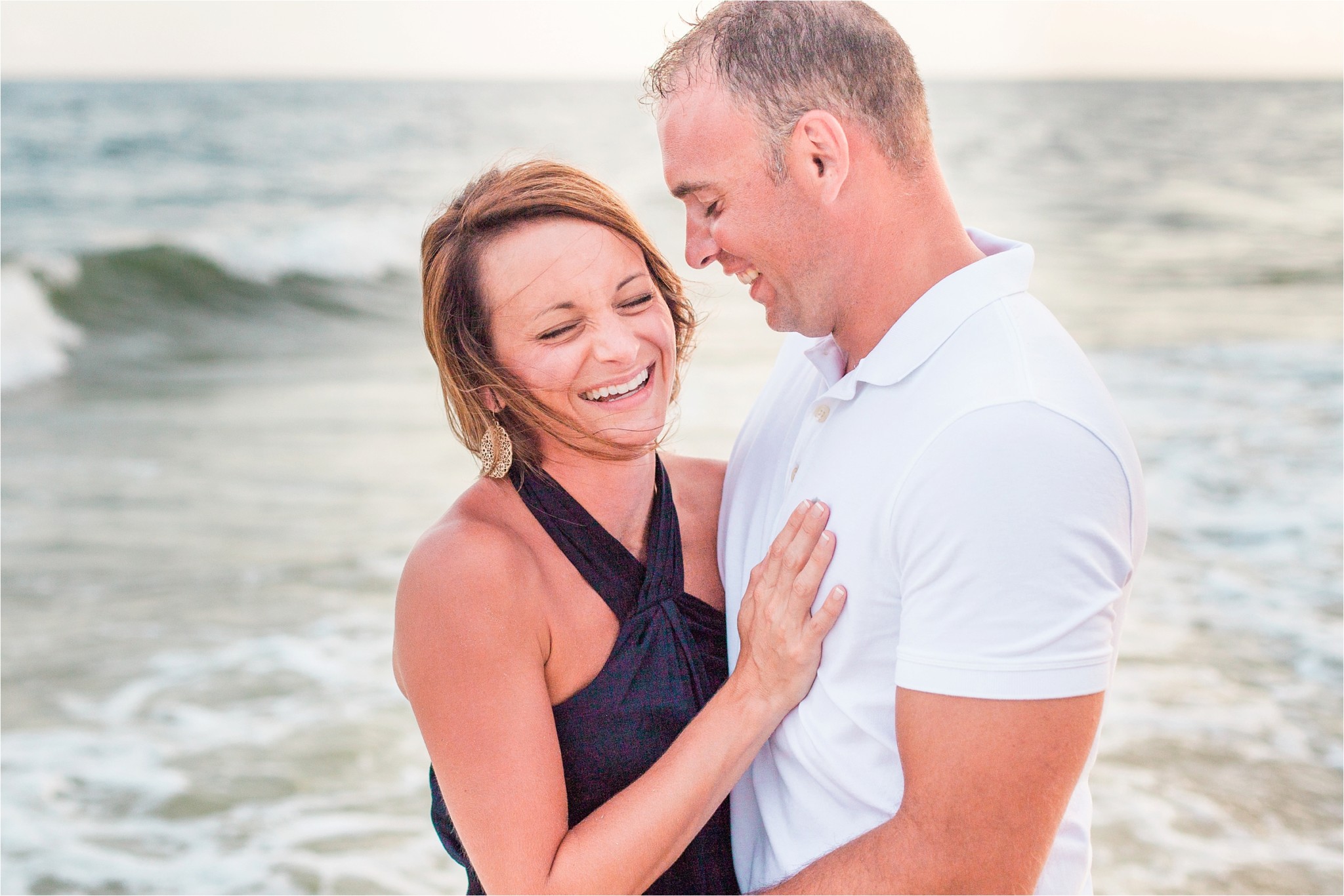 Mandi- you are radiant!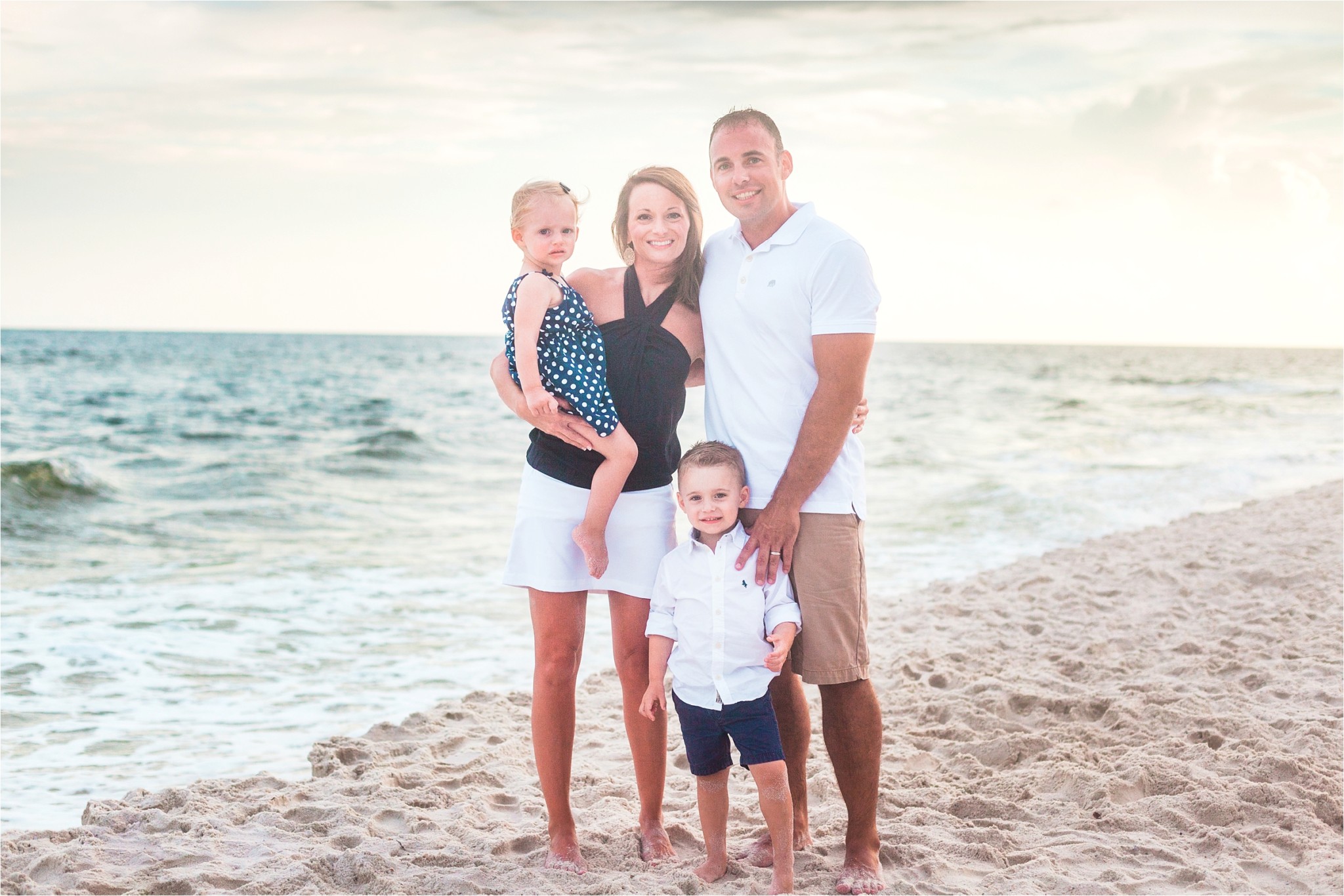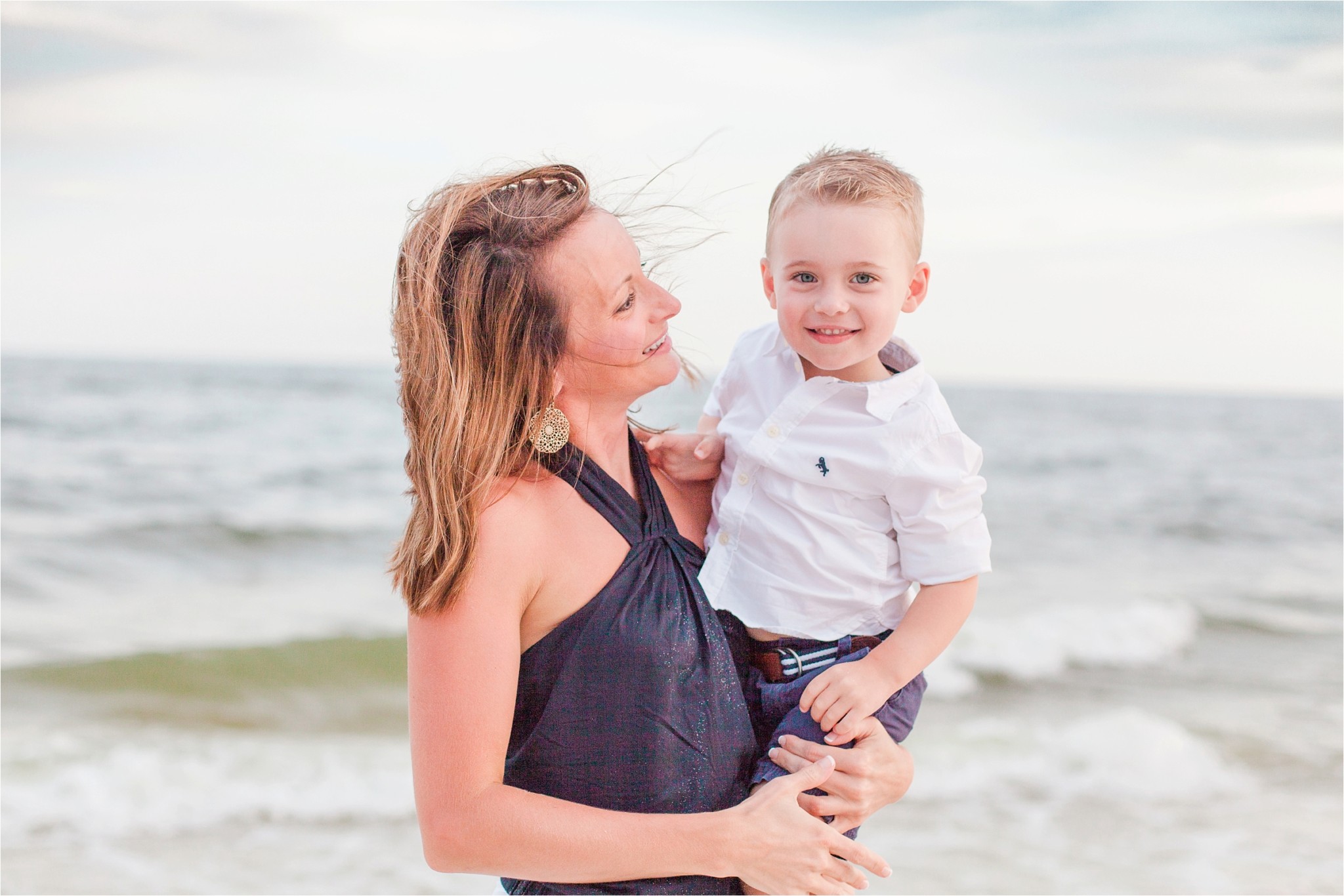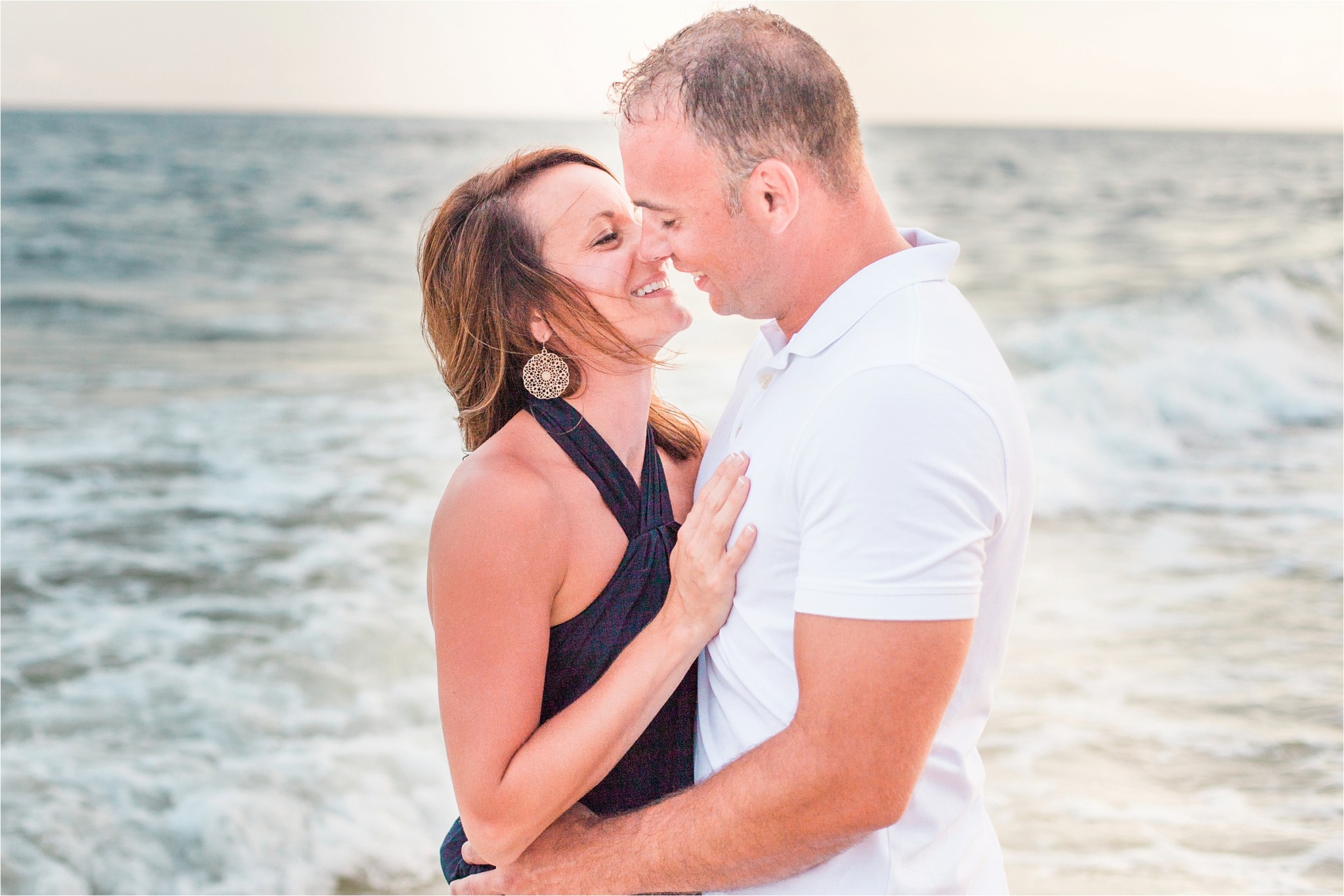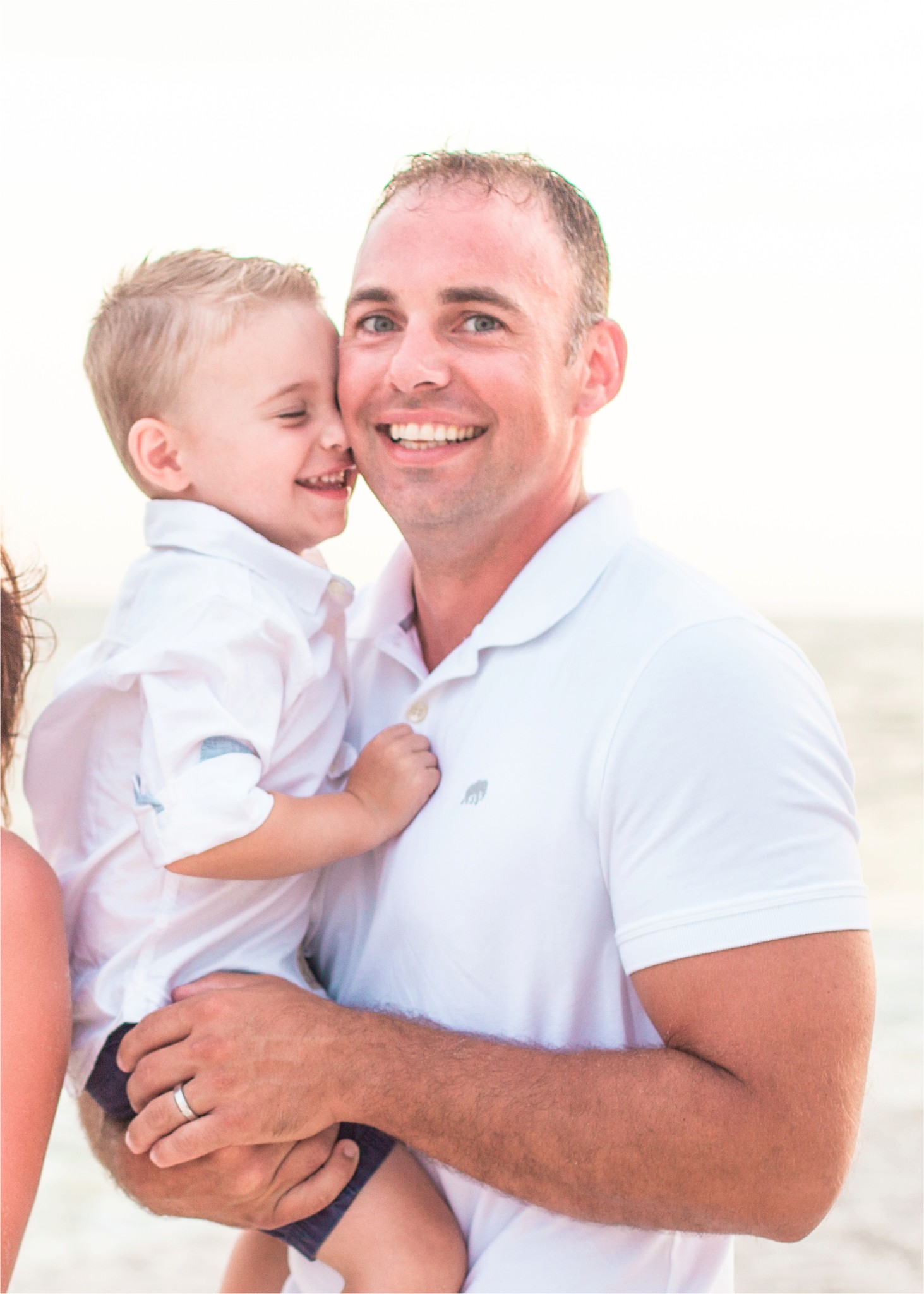 So precious!!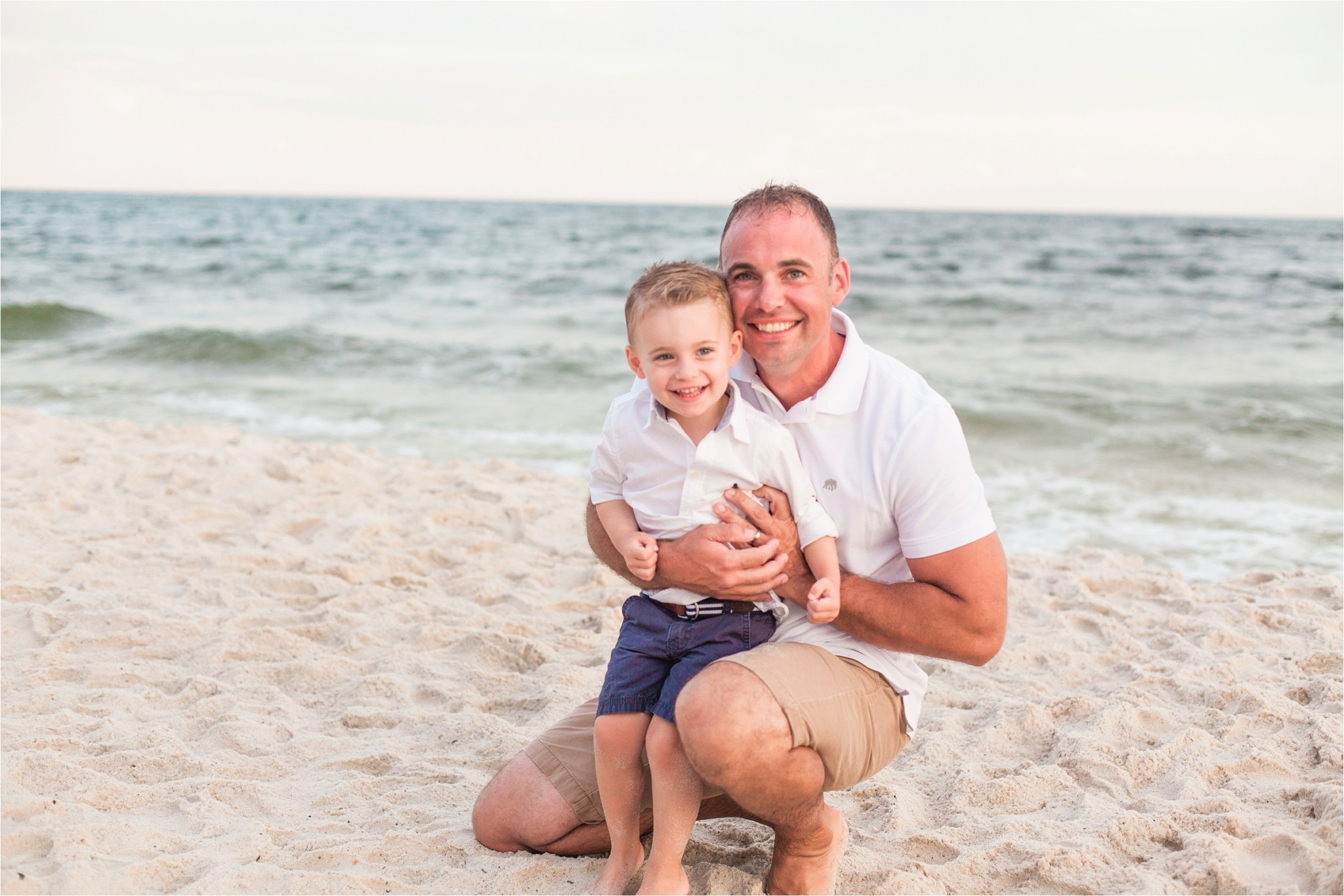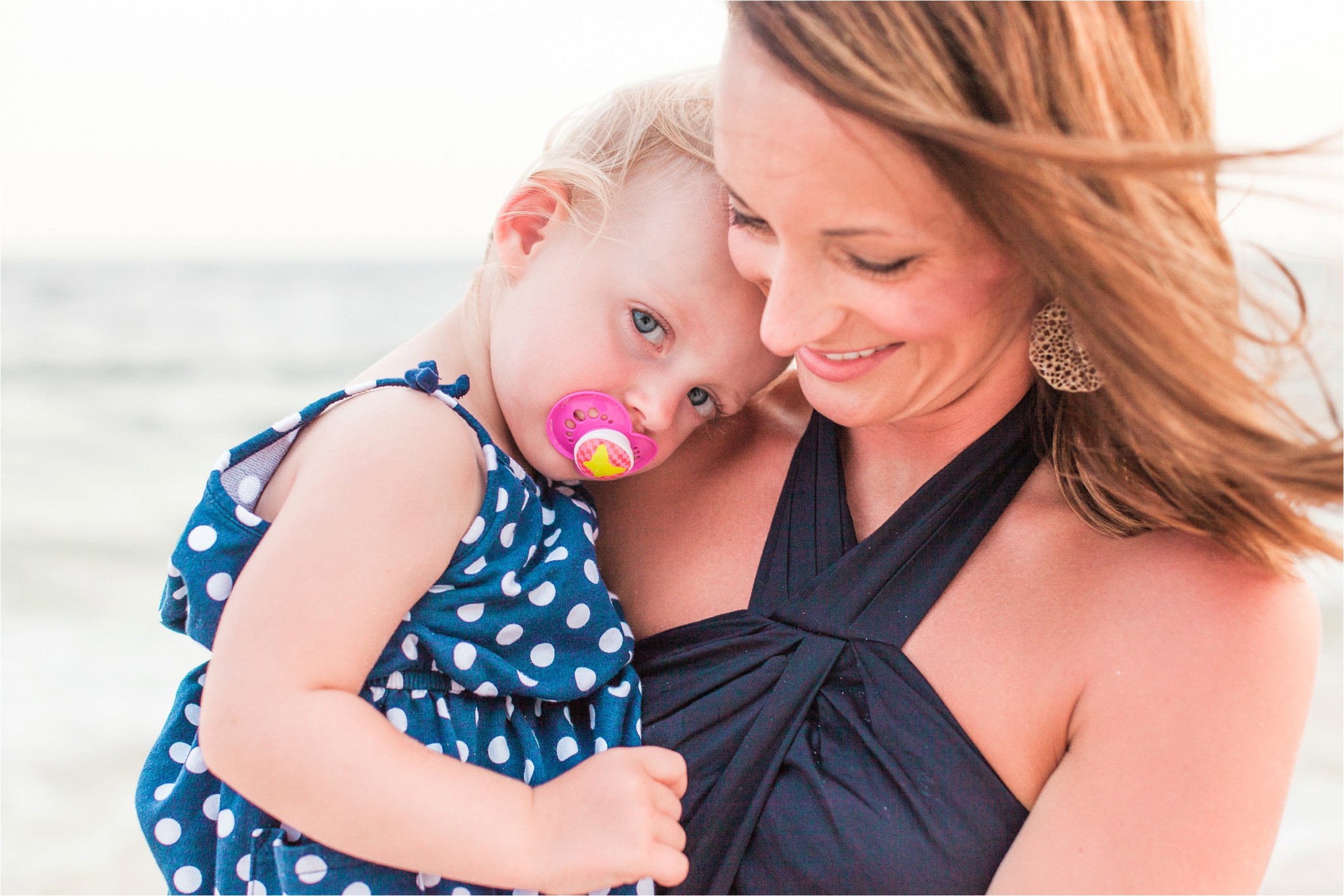 Emma was getting so sleepy– but I absolutely love this shot….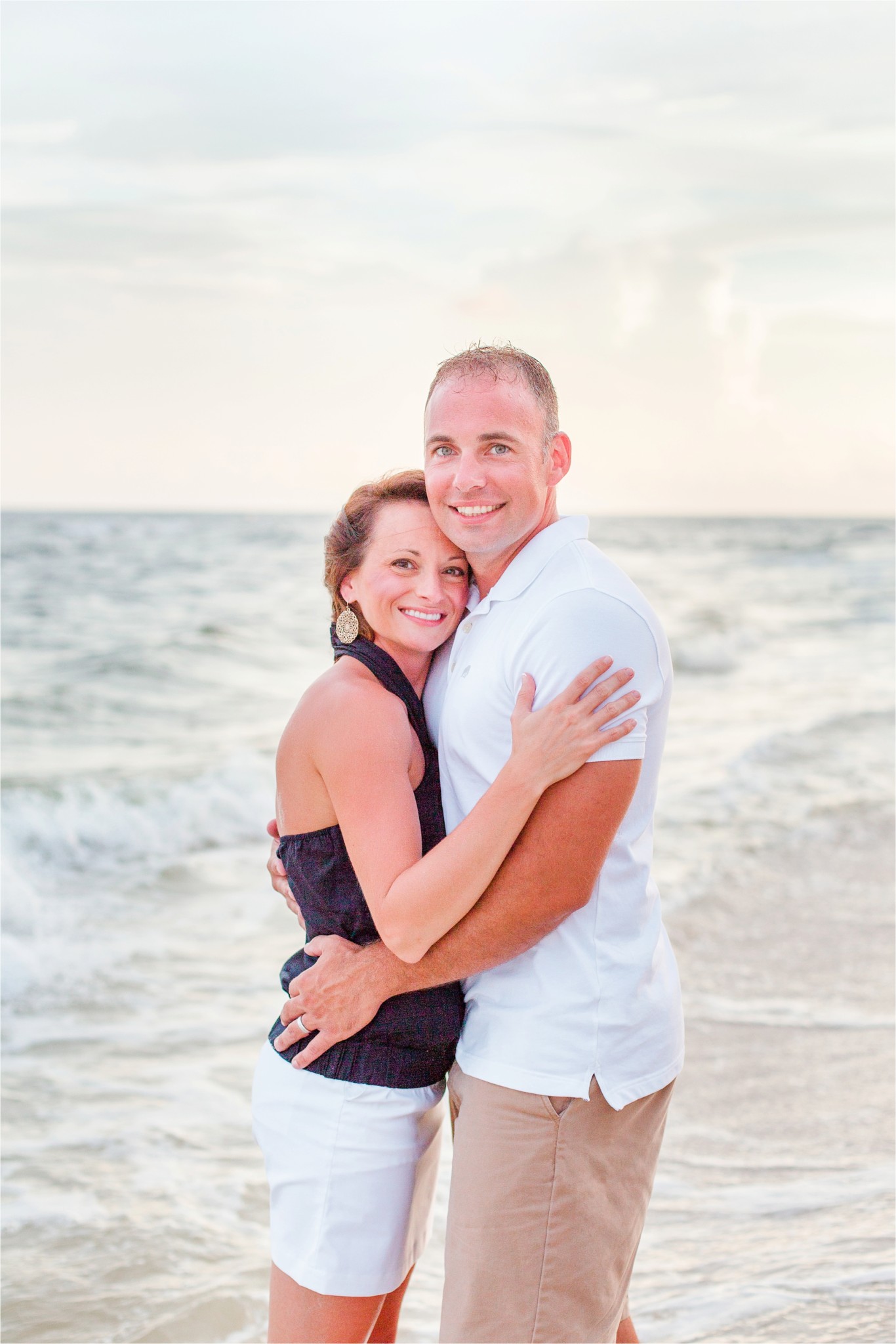 ah!  Happy Monday!!  I hope it's as sweet as these guys!!
xo
AnnaFilly