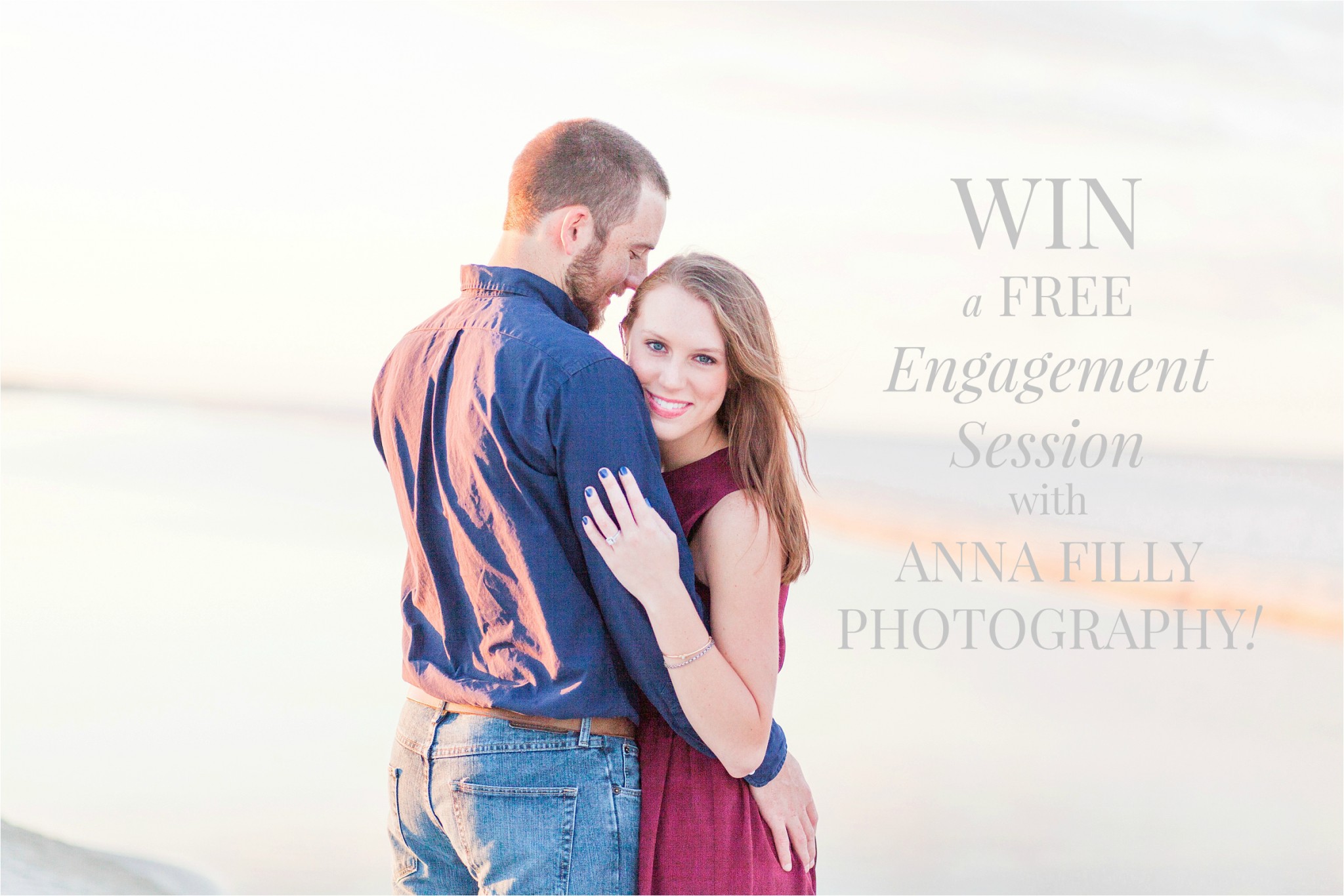 Giveaways are bae.
Can I get an amen?
I had just gotten done having dinner with one of my former brides.  It hit me as I drove, as I passed the tall sky scrapers of my little city on my way home: I am so grateful for this job.
I am so abundantly blessed by what God is doing in & through my business.  I am able to walk through some of the most incredible seasons with my clients.  From planning weddings, to preparing for babies, each season holds its own specific kind of special.
I'm blessed to say that my clients go from being complete strangers to total friends. I absolutely love that. I love walking alongside brides & helping them through the planning process. I get excited to help plan wedding day timelines so my clients enjoy their most perfect day in the most smooth & stress-free way. I get giddy creating images that capture their vibrance, emotion & excitement as they marry their one true love. It is an honor to be a part of their story & it leaves me completely & utterly grateful every. single. time.
In honor of this month & the growth of my business I'm excited to say that my pricing will change at the beginning of the New Year. But, before it does, I want to offer newly engaged couples an exciting opportunity. I completely understand how expensive the wedding industry is & because of that I want to give back in a fresh way.  I'm going to do a variety of "getting married giveaways" over the next year. Because life's too short to not try to give back as much as you've been given & I've been given so much in & through the blessing of this business!!
#TheGettingMarriedGiveaway is something that will happen throughout the year– but I wanted to start with giving away a FREE engagement session to a luckily couple– a $350 value!!! 
TO ENTER:

Share this blog post on your FACEBOOK &/or INSTAGRAM
(Make sure to TAG Anna Filly Photography &/or @AnnaFilly)
Include a short summary of WHY you want to win a FREE engagement session (Tell me who you are, who your honey is, and what you're about!!)
THAT'S IT!
**The winner will be chosen Saturday, December 10th, 2016 !! **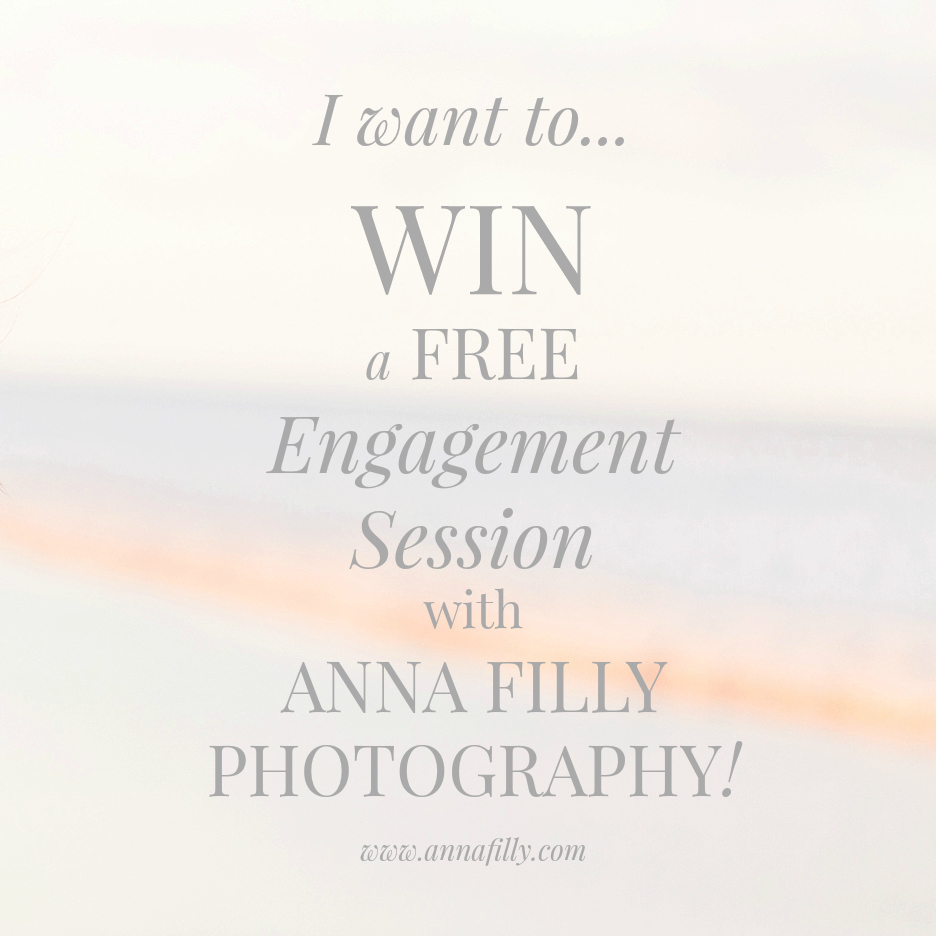 Here is what clients of Anna Filly are saying!!  YOU could be one too– for FREE!!!
Anna makes you feel like you are the MOST BEAUTIFUL person/couple in the world. Her sweet words make you feel so comfortable during your shoot.  She does such a great job of really seeing and understanding what you want in your photographs and it really comes out in the work she produces!
-KAYLA
Anna did a fantastic job at connecting with us as a couple! Her passion is evident in her interactions and the final result! We never felt like we were "just a client."

– RACHEL

Anna did a fantastic job capturing who we are! We couldn't be more thankful for her and her services! She went above and beyond to serve us and blessed us so much!
– NICOLE

Anna is absolutely joyful and talented! Her work is a perfect reflection of her bright and loving personality. She knows exactly what she is doing behind the camera and her work is art. You can definitely count on her to make you feel beautiful!
– HILLARY
Happy December!!!!
xo
AnnaFilly
PS  – Feel free to use whatever graphics you like!!