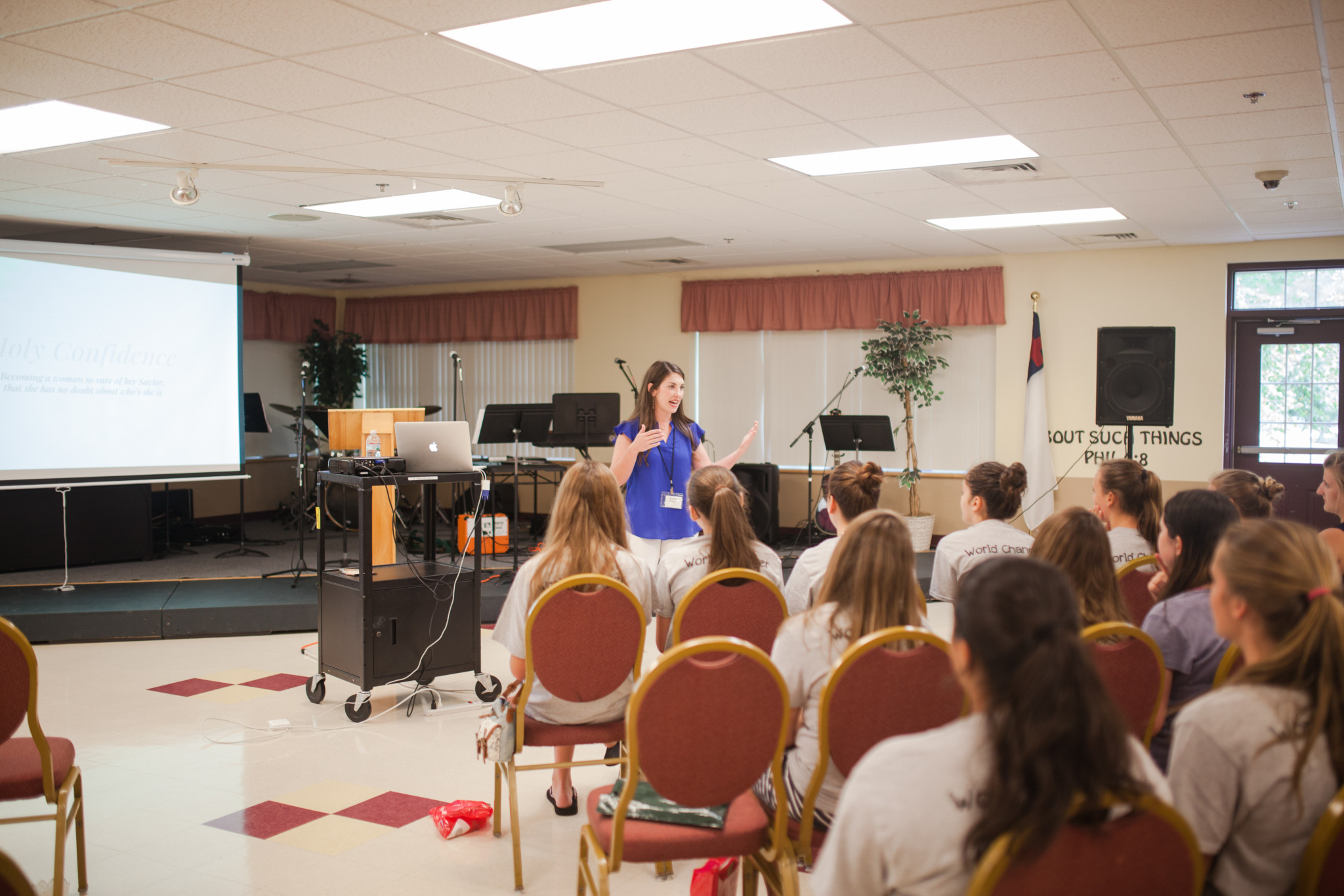 I set up my automated email reply and got in line to board my flight.  Nerves tingling, I watched the stewardess on duty scan the line of boarding passes in front of me.  Being a girl from the South, I had never been as far as New Hampshire before.  But there I was, three hours away from my destination, without a "y'all" or a bowl of grits in sight.
It's funny.  All summer I had searched, looked and applied for teaching jobs within my county's school system.  Deeply desiring to be obedient and I kept pressing on, into the most obvious direction.  I thought I knew God's will.  God called me to be a teacher, so obviously I needed to teach within a school system.
Earlier in the year, a friend had asked me to speak at a conference for young world changers called SURGE.  I had waited until the last possible moment before committing.  I wanted to be open to God's will.  He called me to be a teacher,  a job would come up if I waited long enough, and prayed hard enough.  Surely.
Sometimes the Lord calls us into something, and we try and finish the rest of the calling, before he's done speaking.
I finally got a phone call the day after I had booked my plane ticket to speak at SURGE.  The teaching job had been what I was praying for.  It would be at an incredible school, with an amazing principal.  But the heart that was listening to the job description, wasn't the same heart that had applied for it.
Prayer had changed my heart to be more aligned to God's will.  It had opened the chasms and corners within my hopes and dreams and expanded them to hope and trust in ways I had never thought of before.  When God placed the opportunity to teach in the public school system in my lap, I realized he gave it to me because I had asked for it, but it wasn't what he was calling me to do.
As I handed the stewardess my boarding pass, I couldn't help but think about how different teaching would be for me in this season.  It wouldn't be restricted to the small walls of the same classroom each and every day.  In fact, the rooms I would teach in would be unfamiliar ones.  The faces that I would see, would be ones I had never met before, and the words I would speak wouldn't be found in a Public School textbook.
This weekend I spoke to a room filled with young, fresh, faces in a state that I had never been before.  I watched as the Lord used my words to stir something inside of them, and spark a fire within their hearts to move.
Being a Christian isn't easy, but by golly, it IS an adventure.
MAYBE, JUST MAYBE EVERYTHING THAT GOD SAYS IN HIS WORD IS TRUE, AND HE REALLY DOES WANT TO INVITE US INTO THE JOY-FILLED, ADVENTUROUS LIFE JESUS DESCRIBED….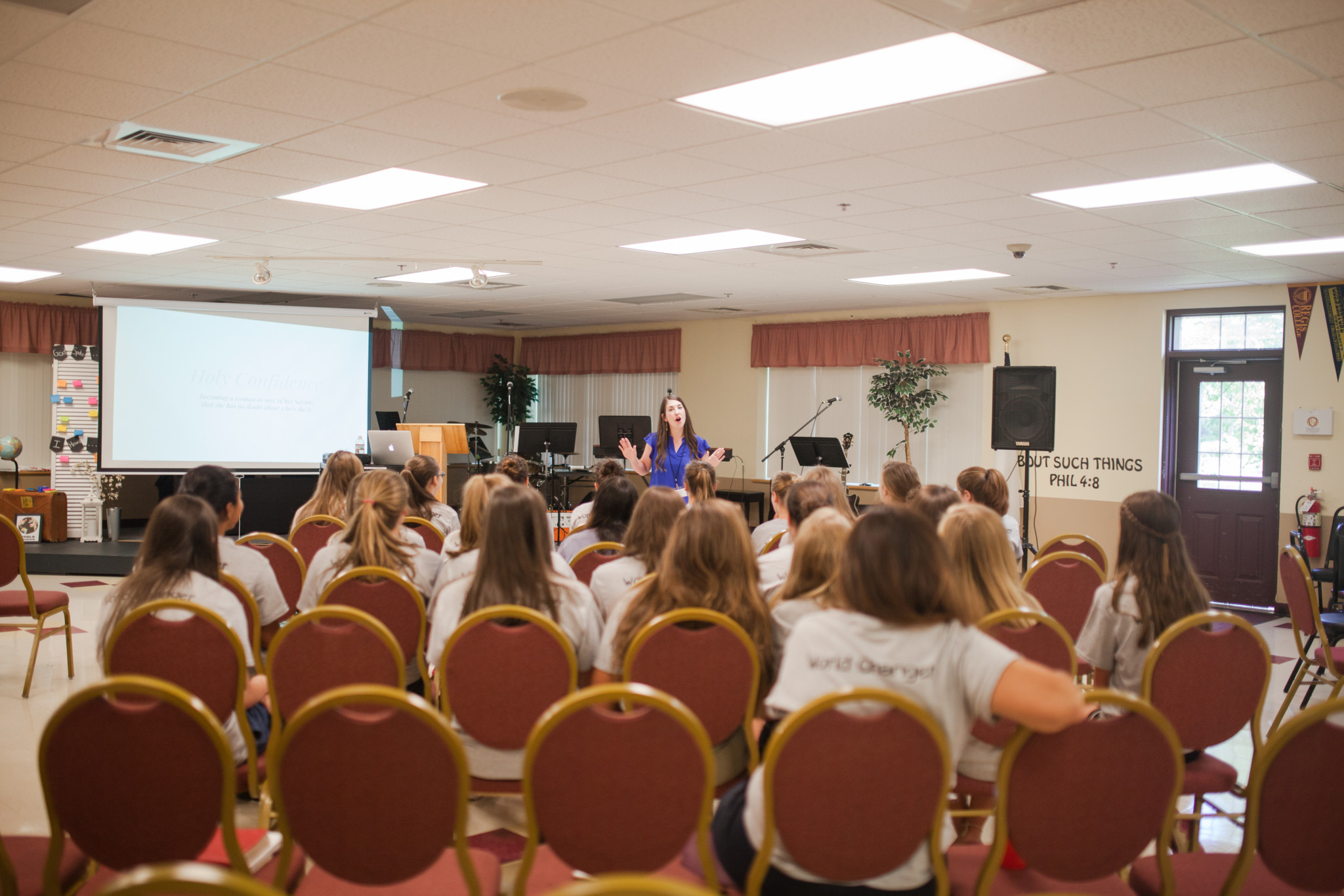 Praying you do something bold in your pursuit of Christ today,
xo
AnnaFilly