St Francis at the Point Bridal Portraits | Mary Catherine
Mary Catherine's eyes bright blue eyes twinkled in the sunlight.  Twirling and spinning, she let the layers of her dress catch the air and laughed when they did.  As pretty as can be, she looked like a real life princess!  There is almost nothing sweeter than when a woman truly feels as beautiful as she looks, and you could tell, Mary Catherine felt absolutely beautiful during her St Francis at the Point Bridal Portraits !
Mary Catherine married her sweetheart, Chase, this past weekend.  It was an absolutely stunning wedding at the Grand in Point Clear, Alabama.  Friends and family from all over gathered to celebrate.  Weeks before, Mary Catherine, her sweet momma, her precious mother in law and I did some celebrating of our own !  The four of us got together to photograph Mary Catherine's St Francis at the Point Bridal Portraits! St Francis at the Point Bridal Portraits are always pretty, but with Mary Catherine as the bride, her portraits were absolutely vibrant!  Mary Catherine has a contagious joy that follows her wherever she goes.  It sparkles in her eyes and is released in her smile.  This woman is such a sweet heart and it was the ultimate joy to share in her story and photograph her in this season!!
From her sparkling tennis shoes, to her incredible, lace trimmed wedding veil every detail of this session fits Mary Catherine perfectly!  It was such a fun session to photograph, and I KNOW you'll feel the joy this woman shares in these images !!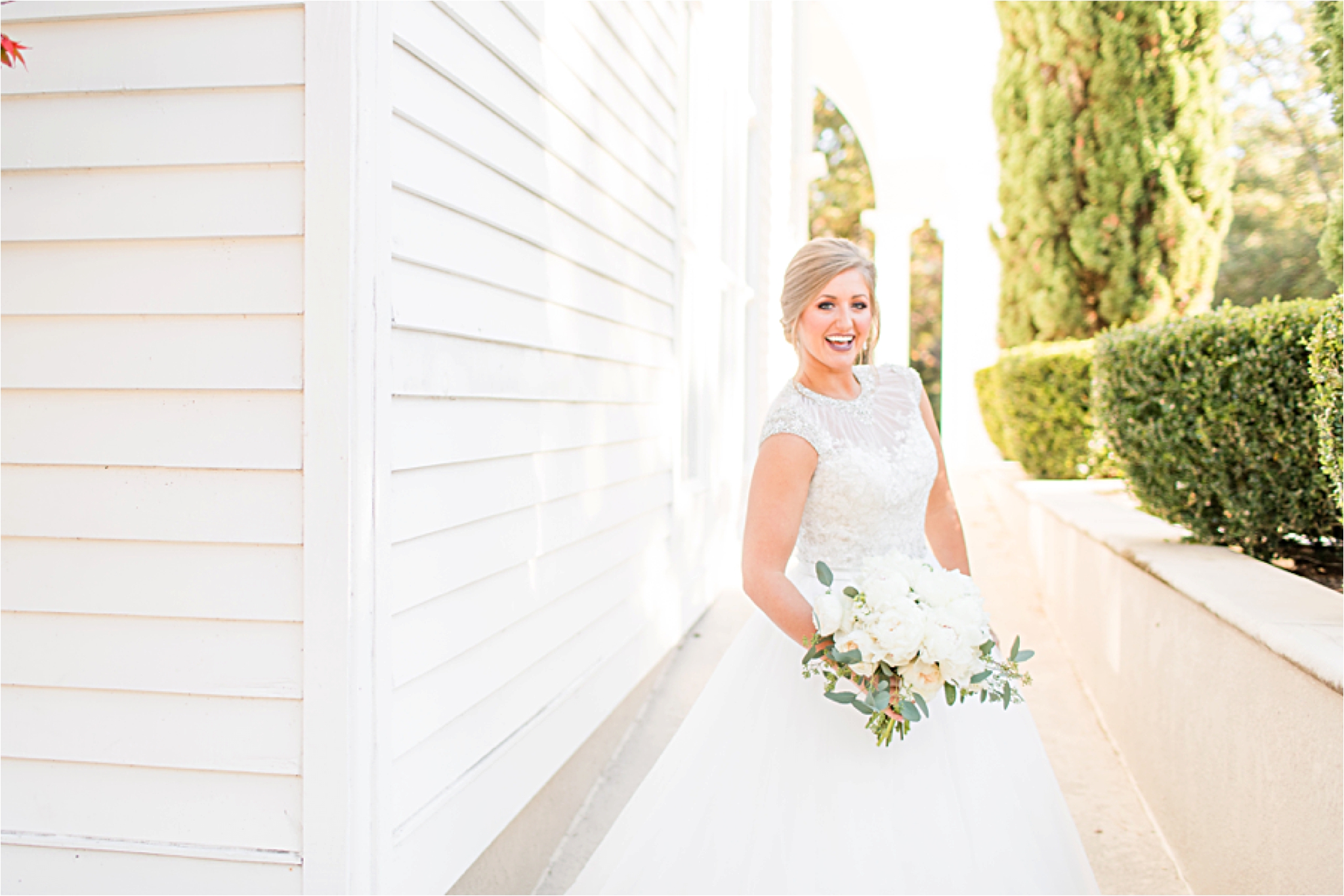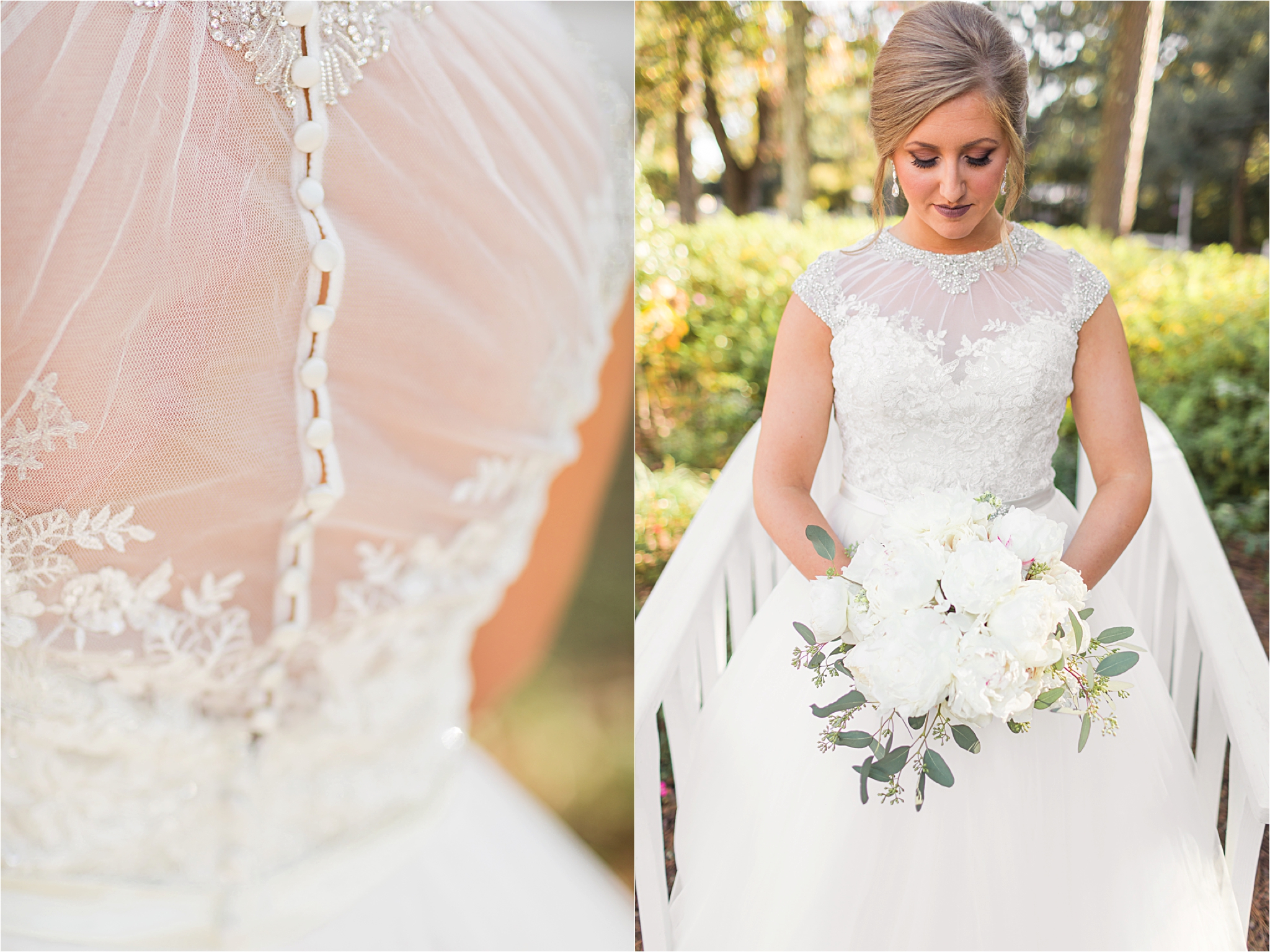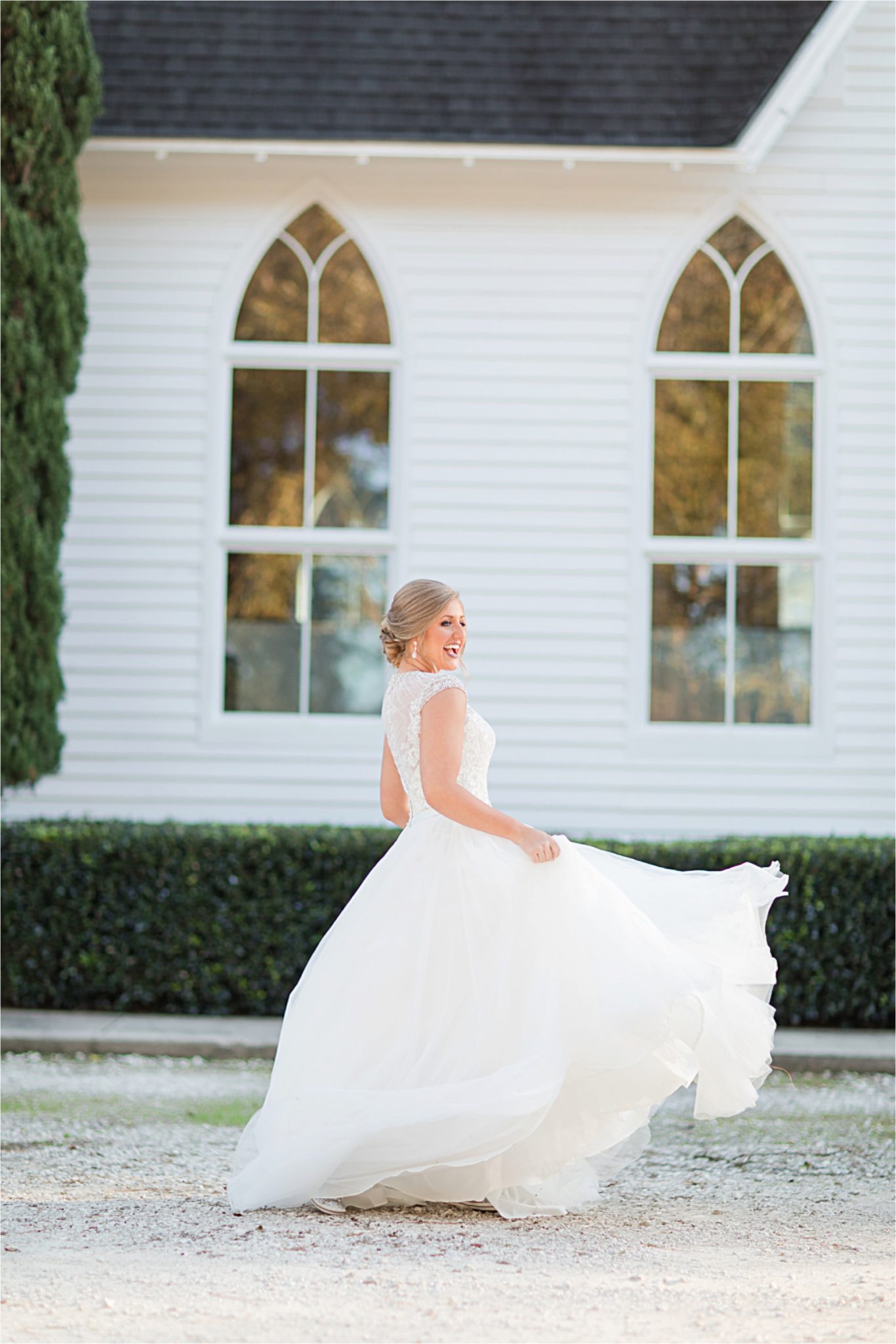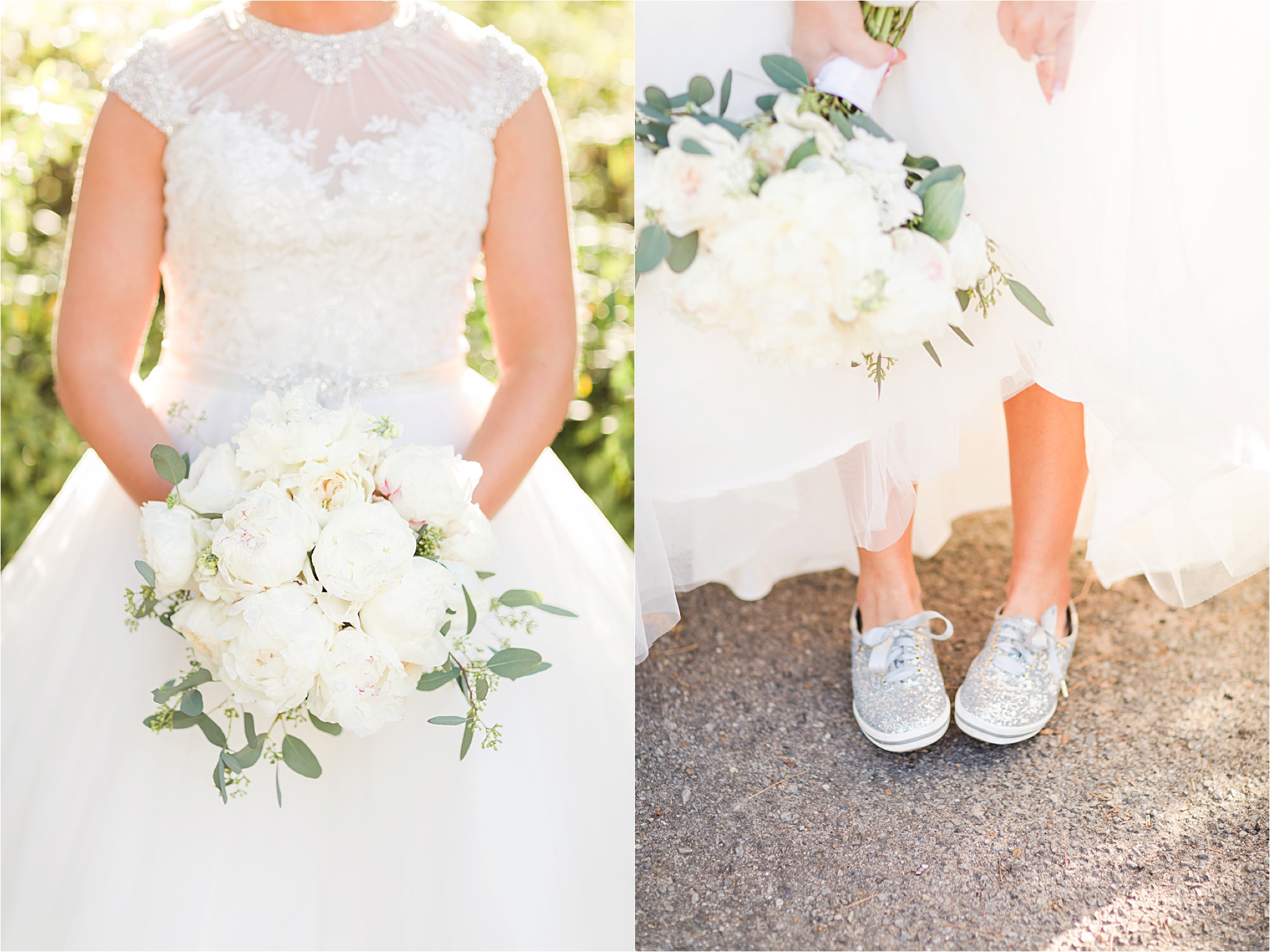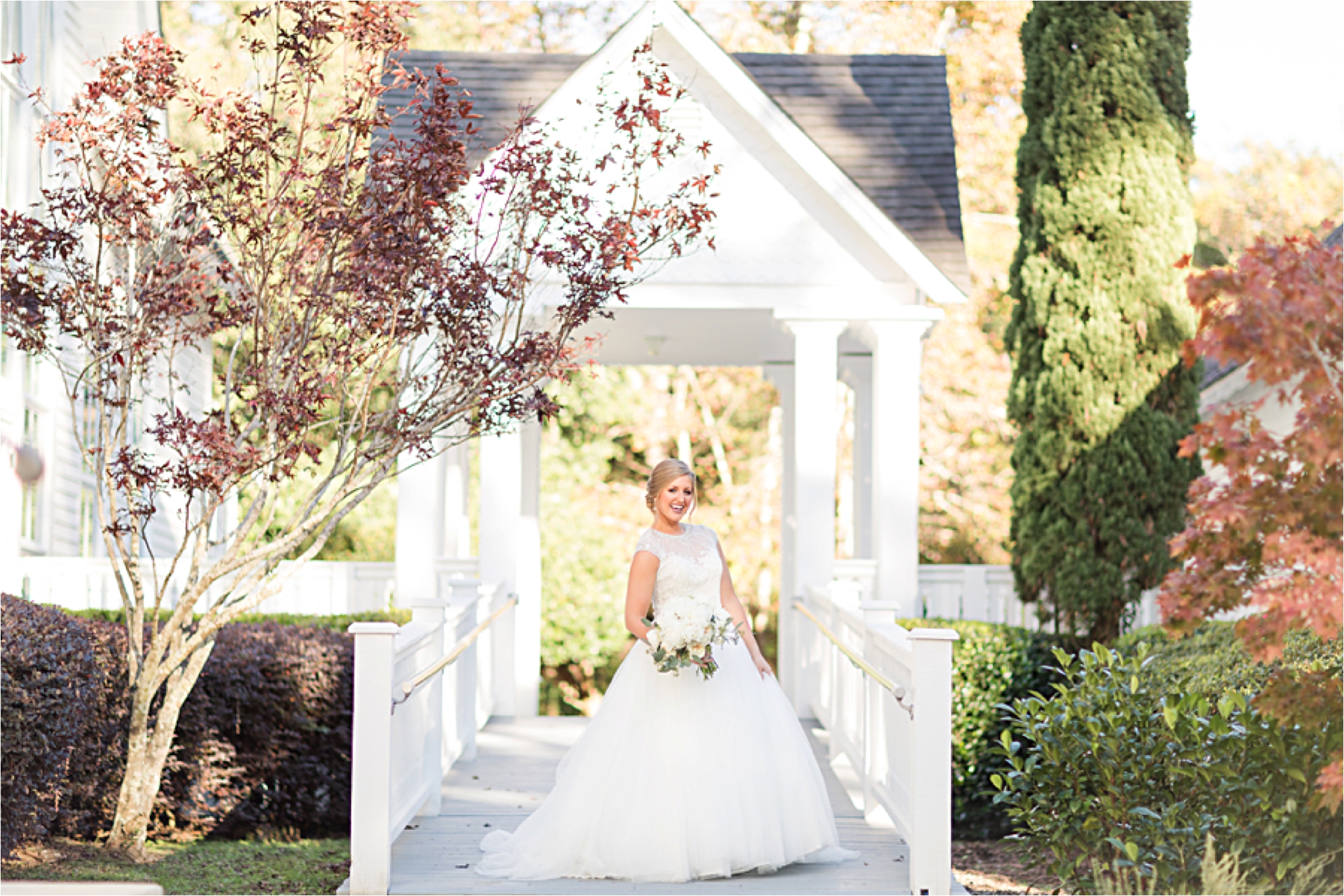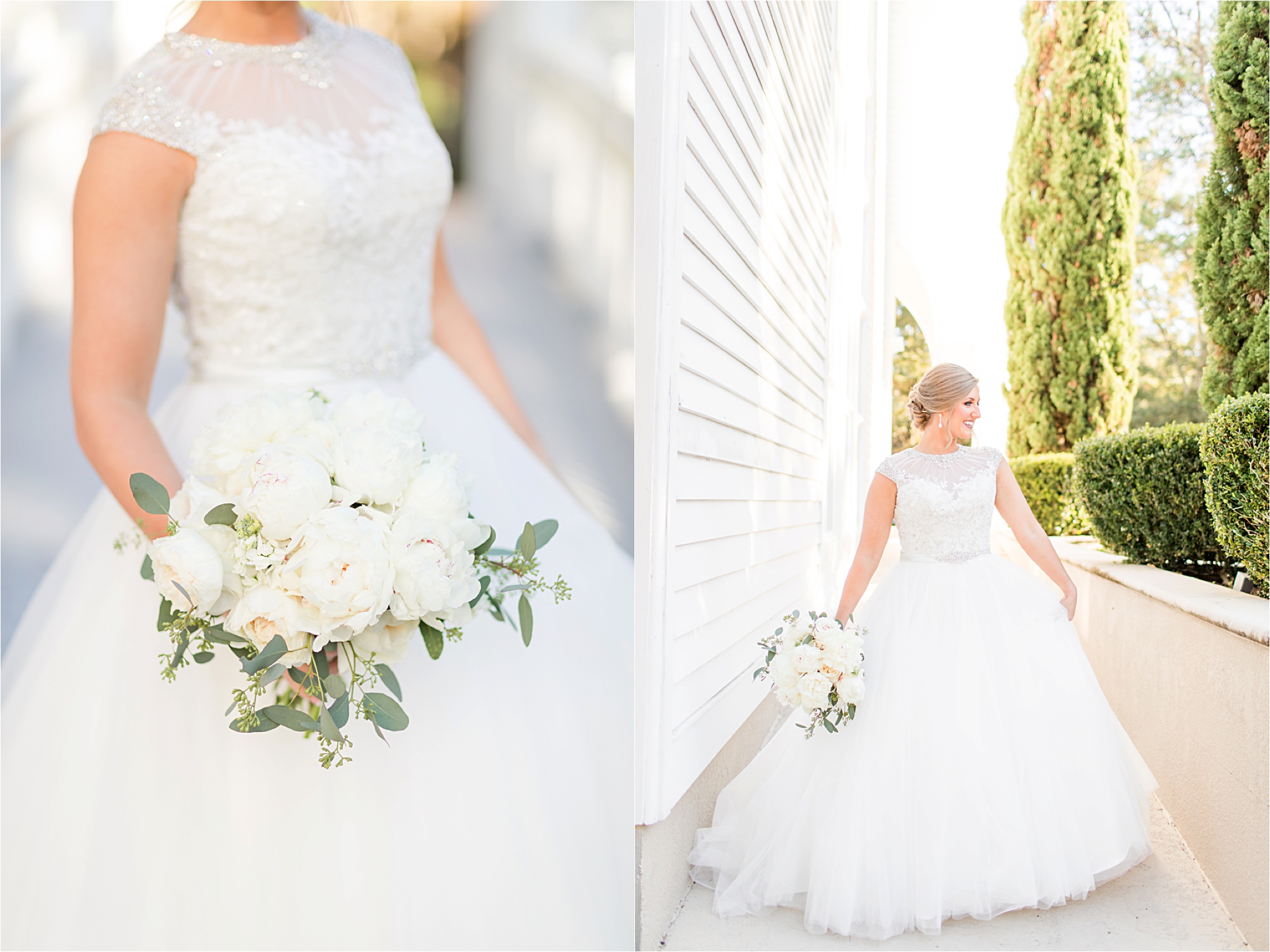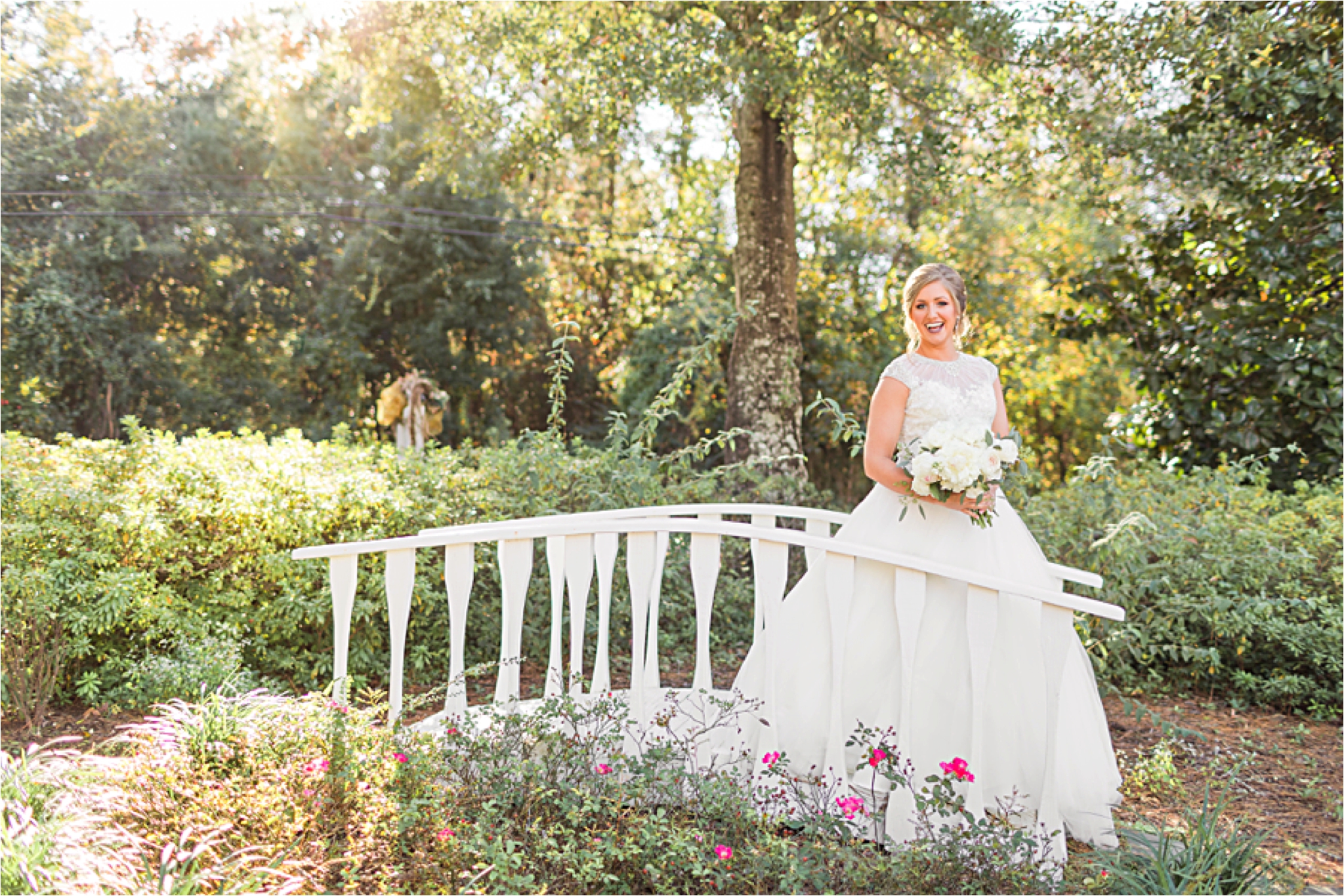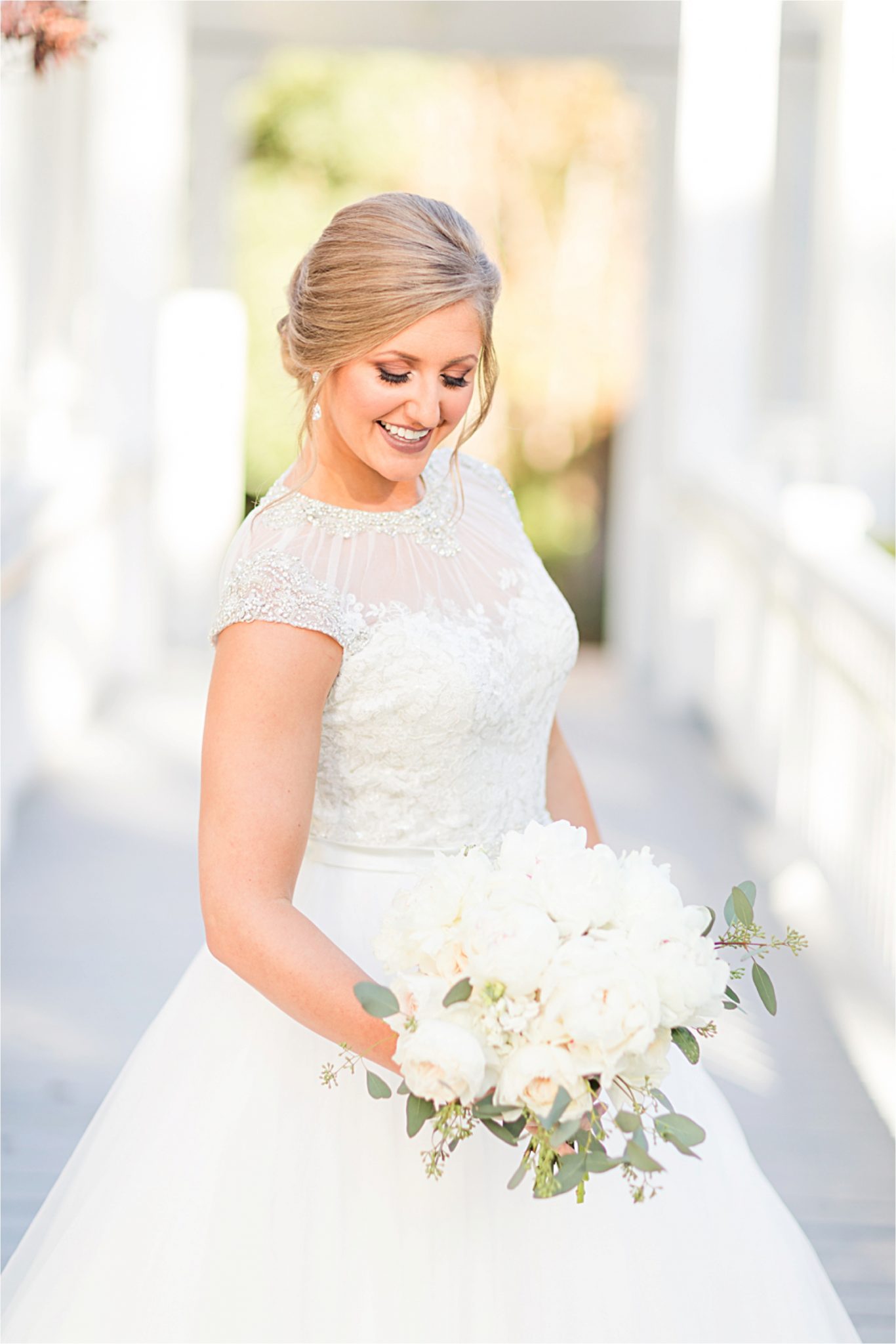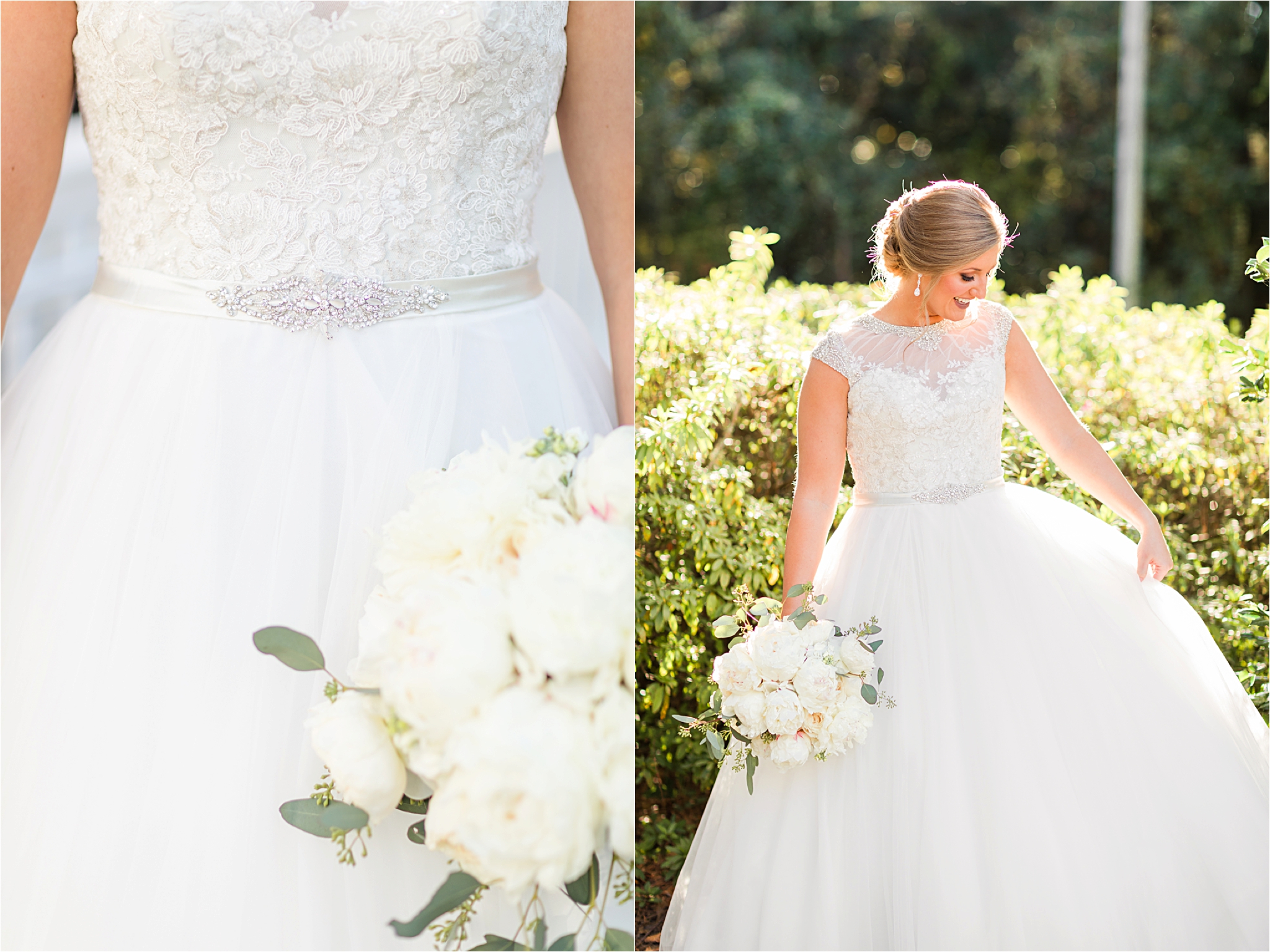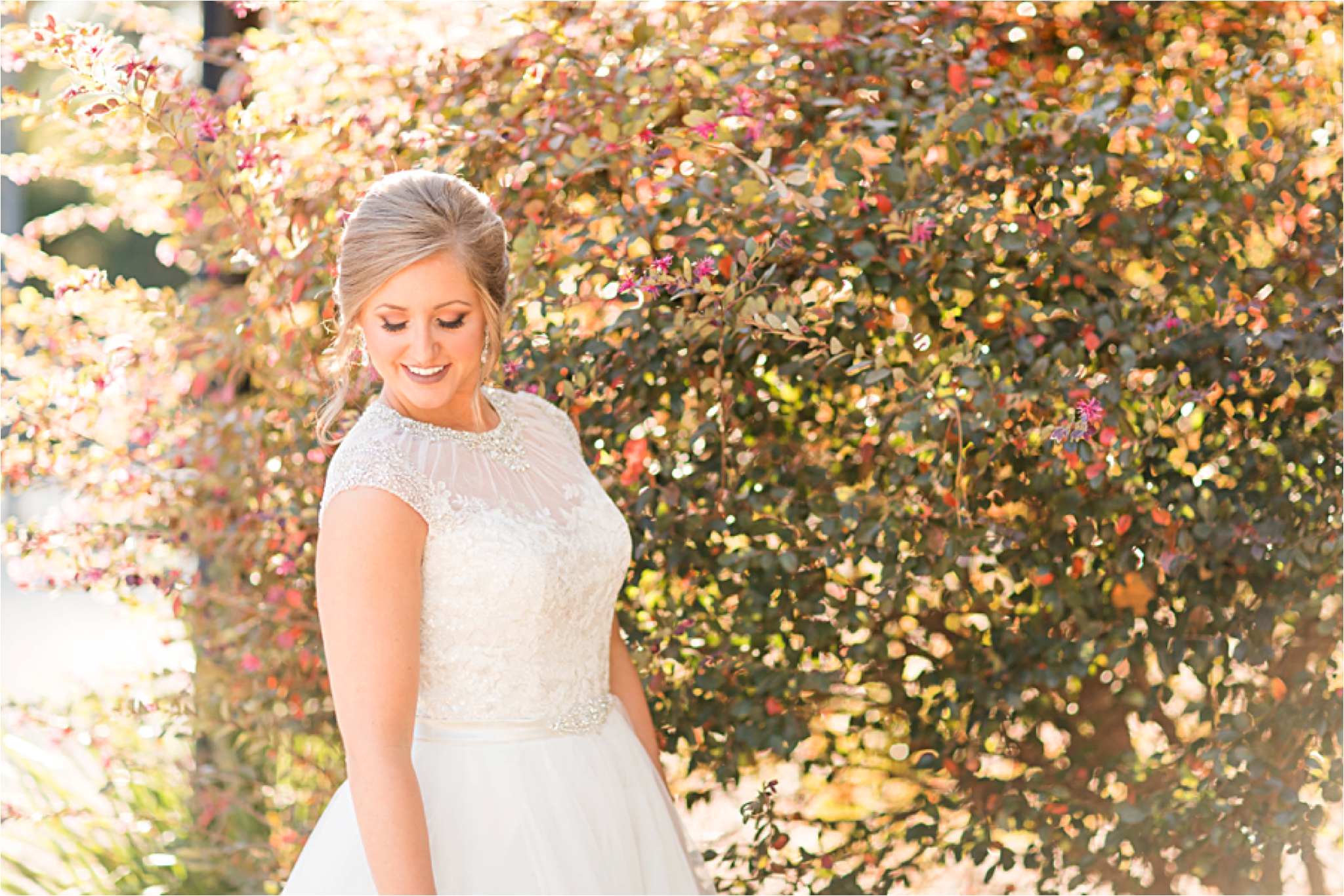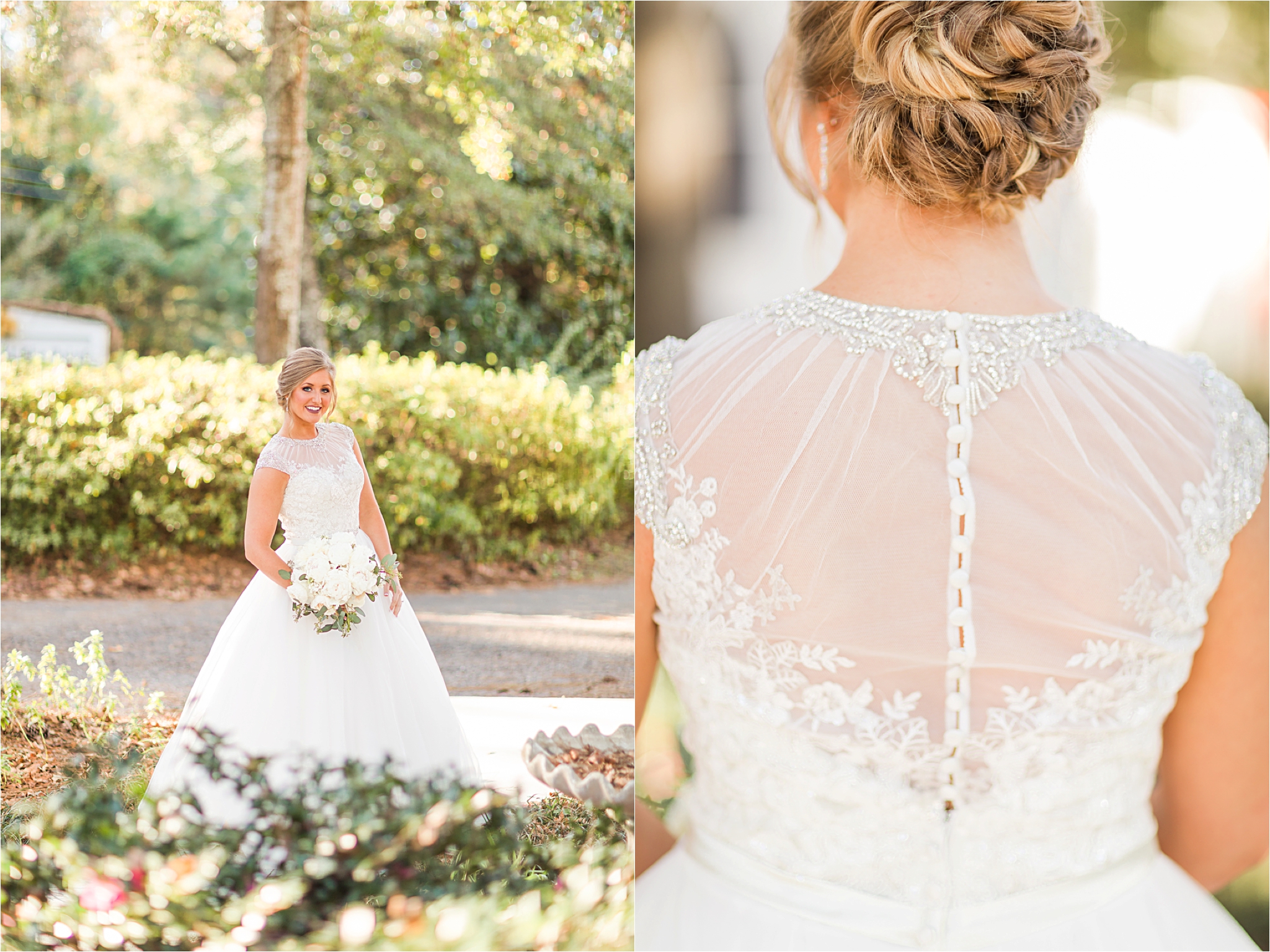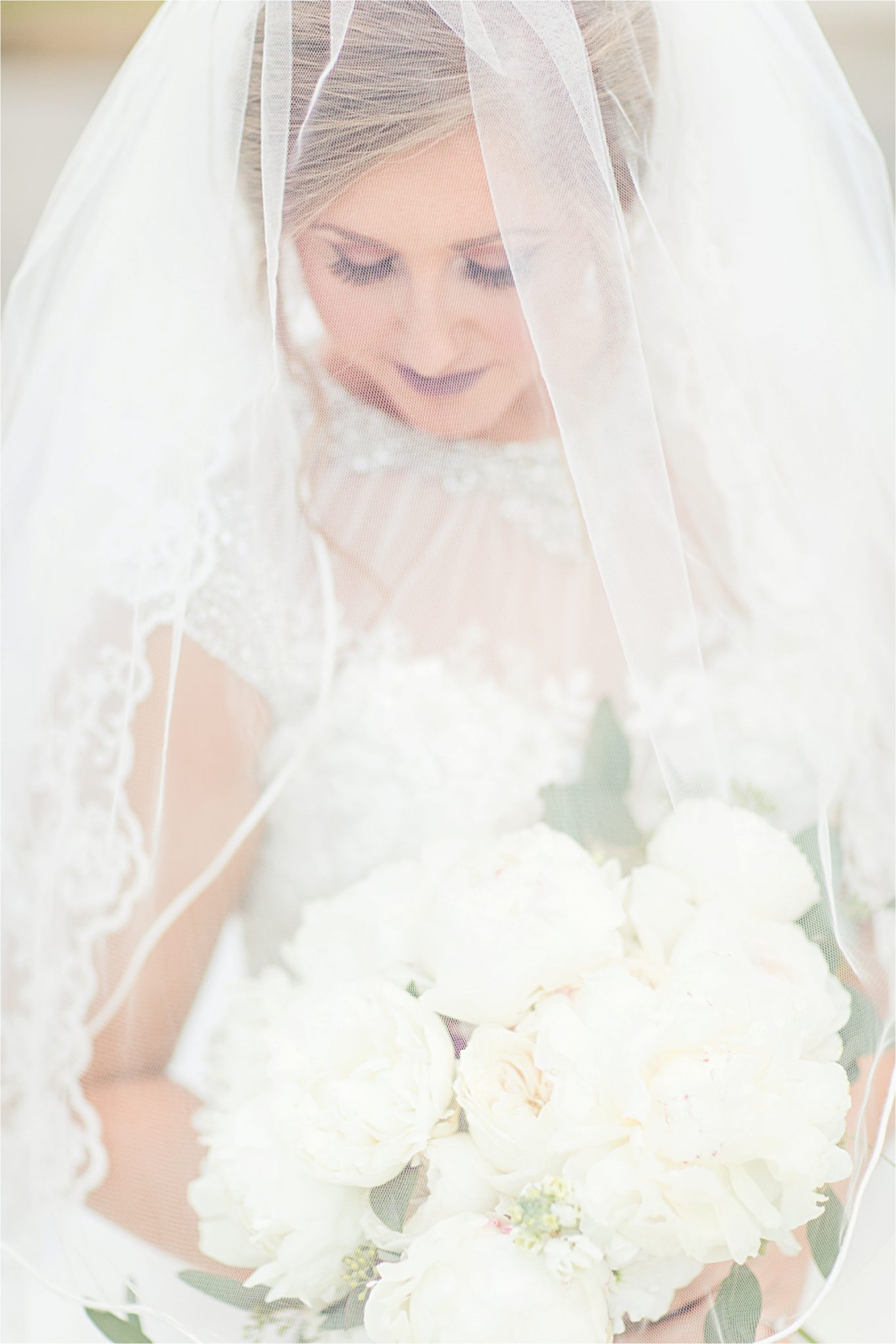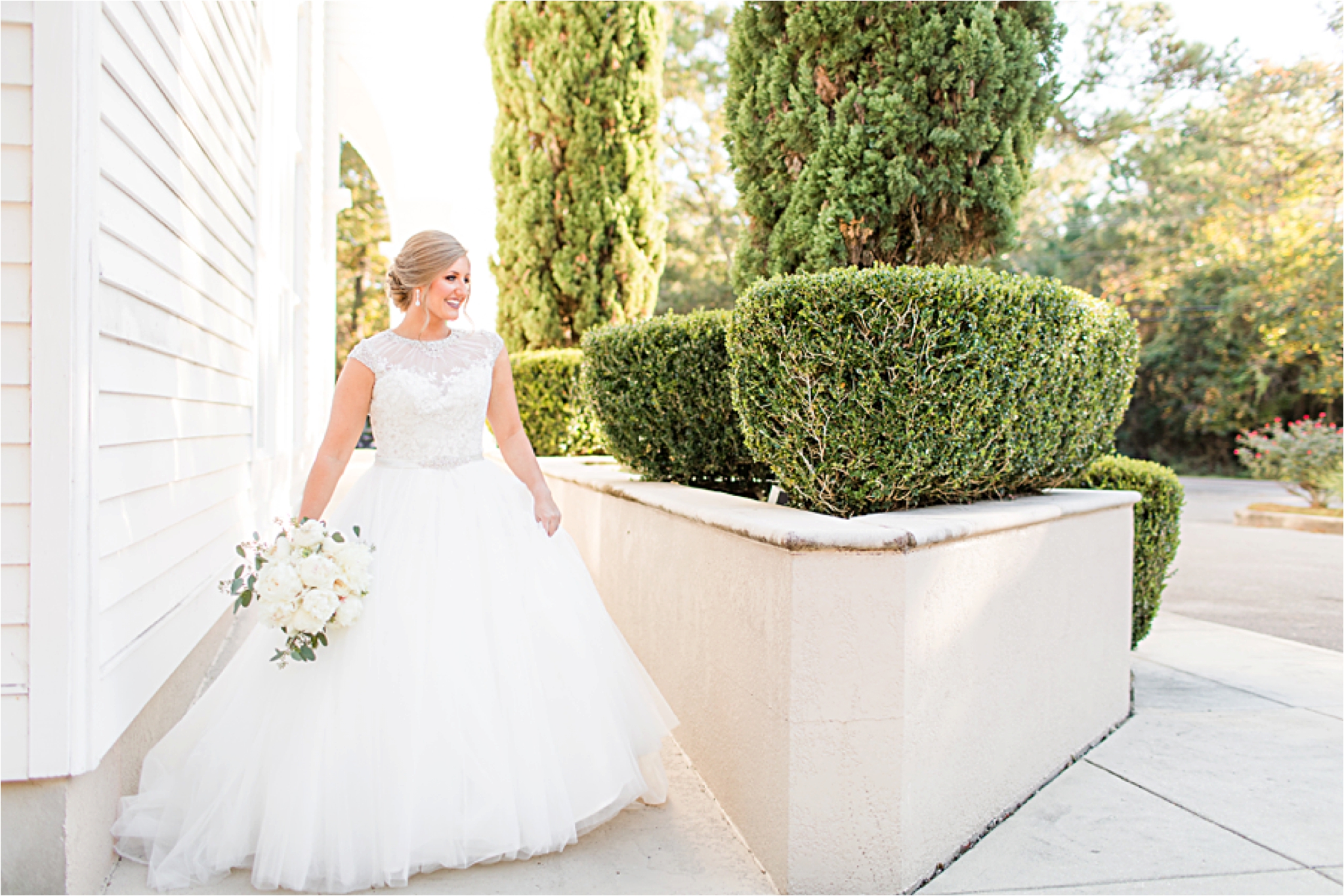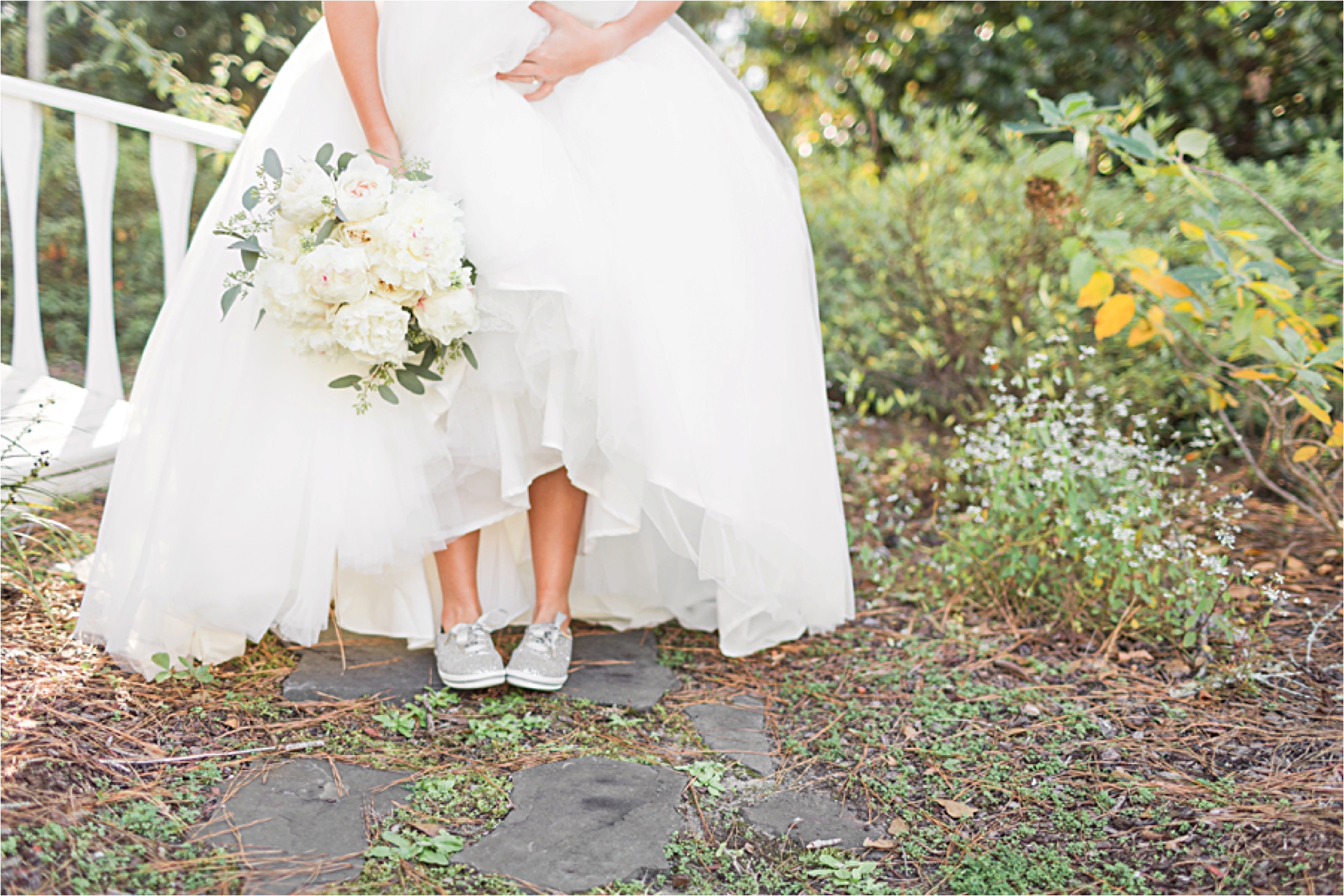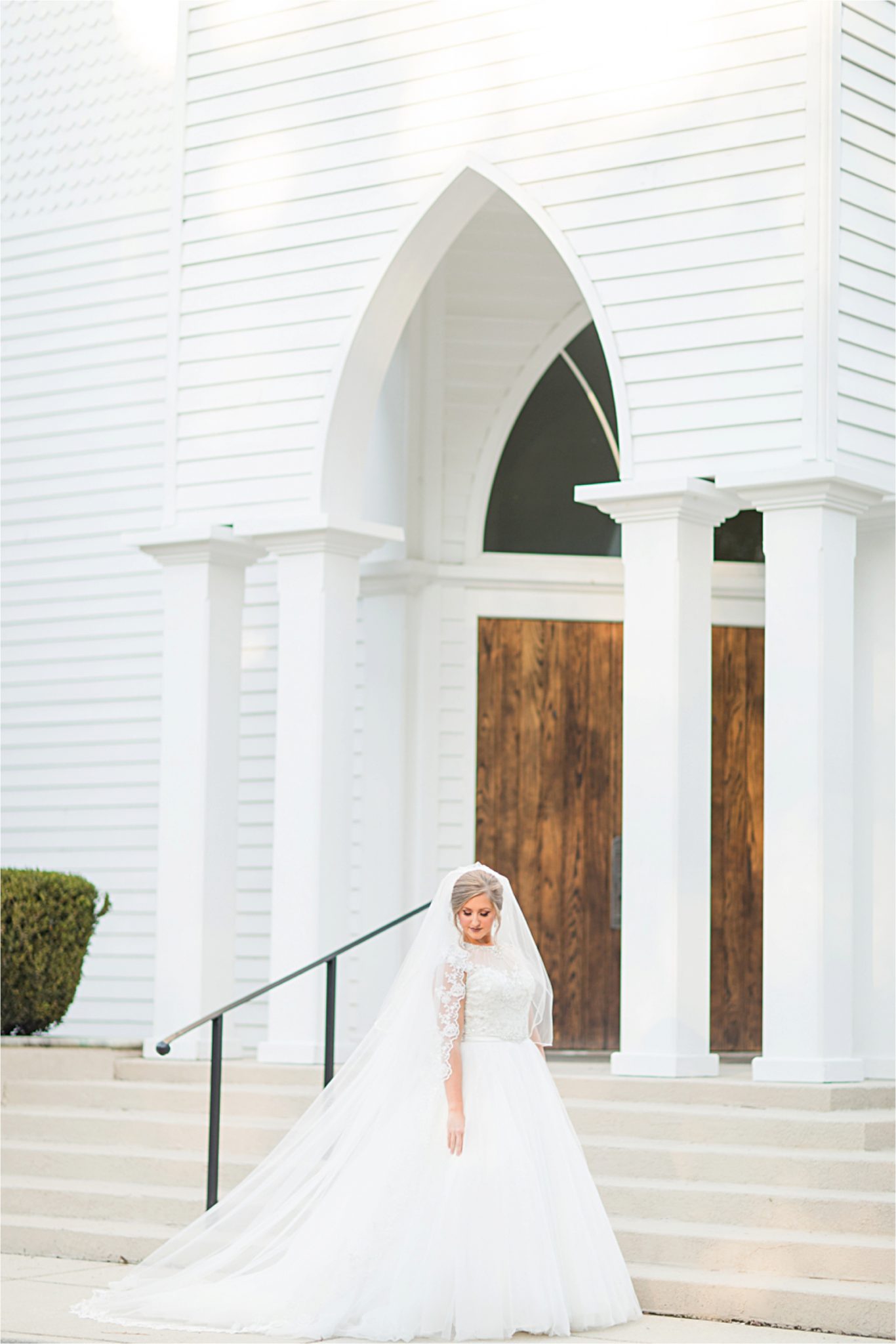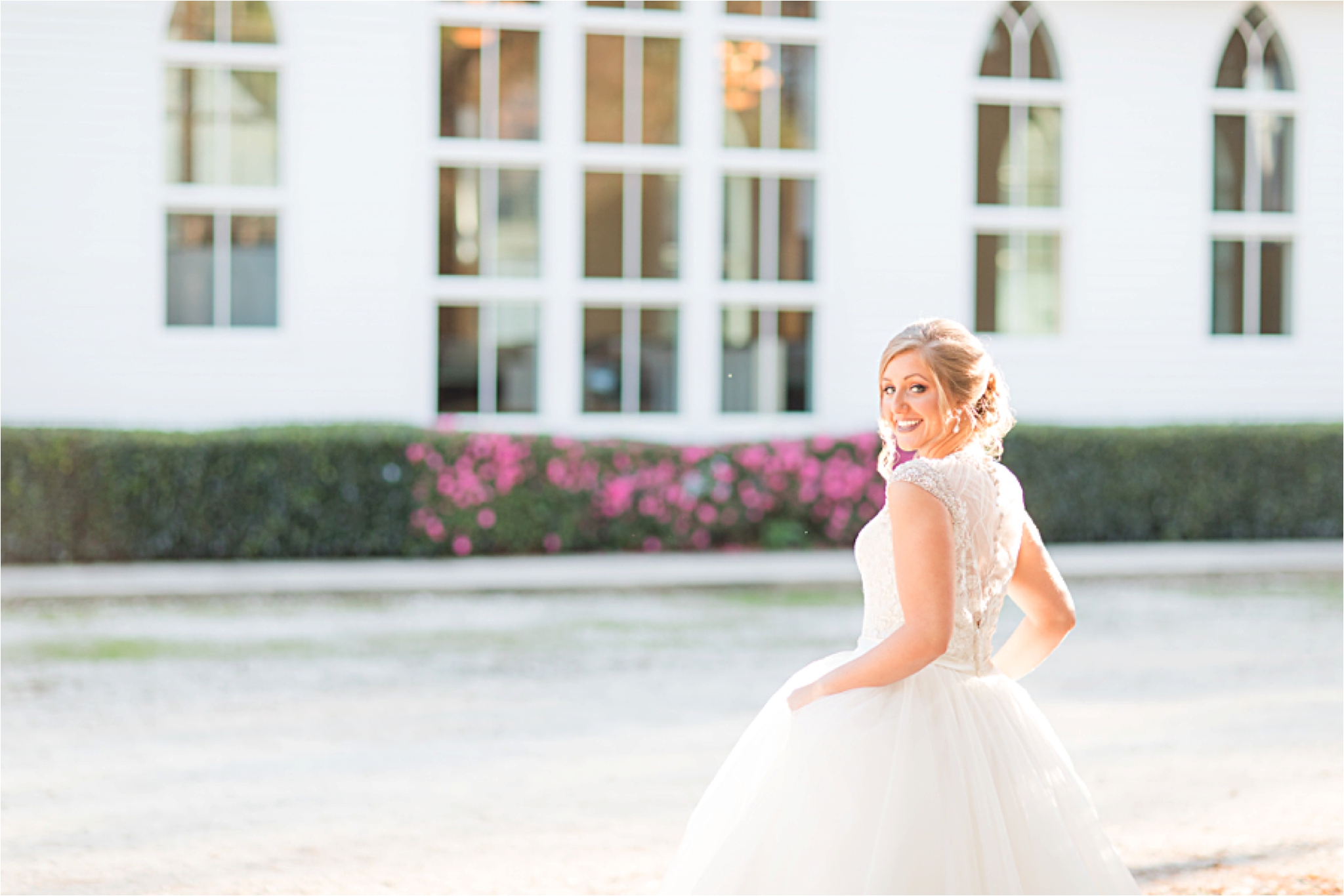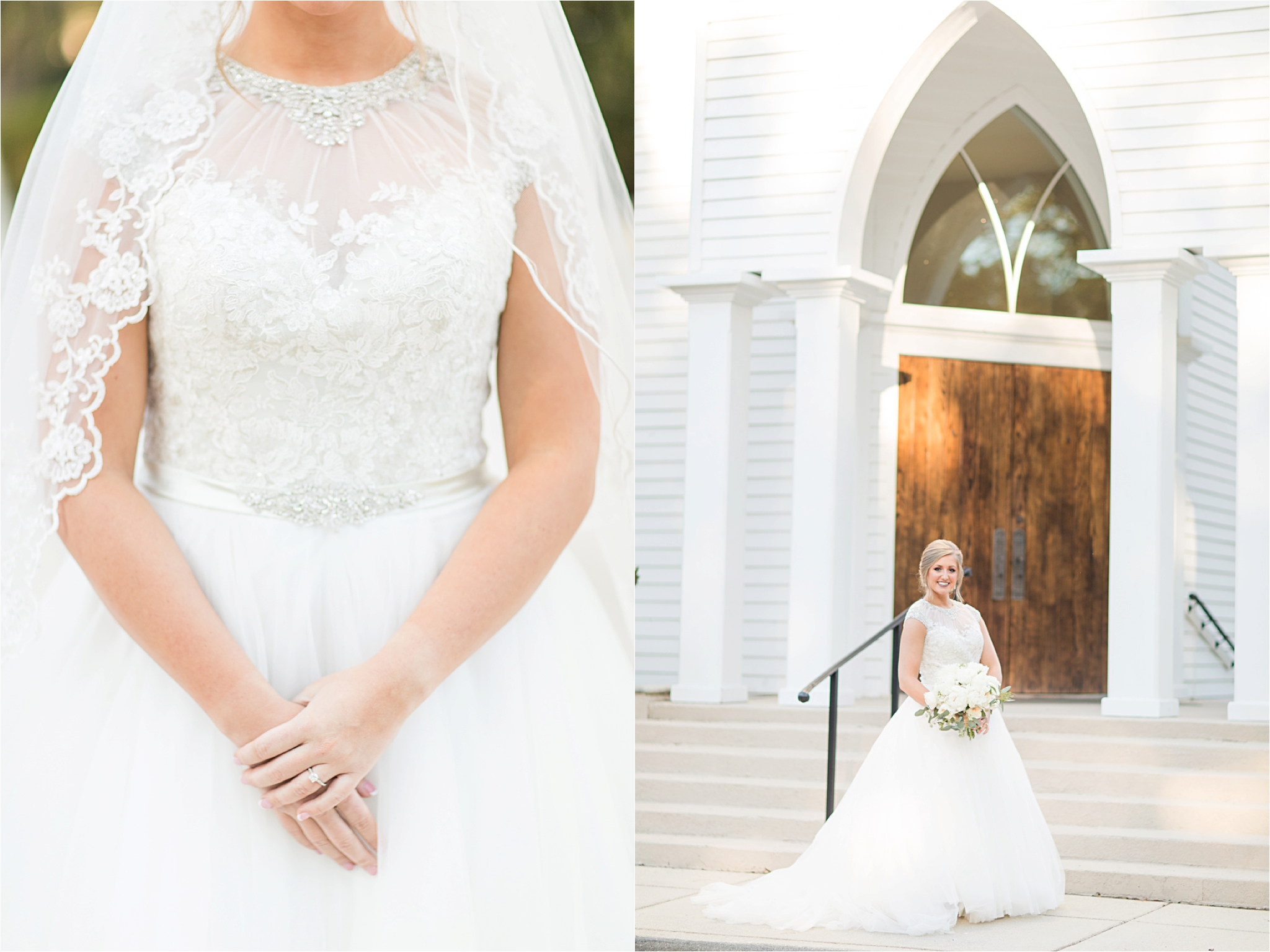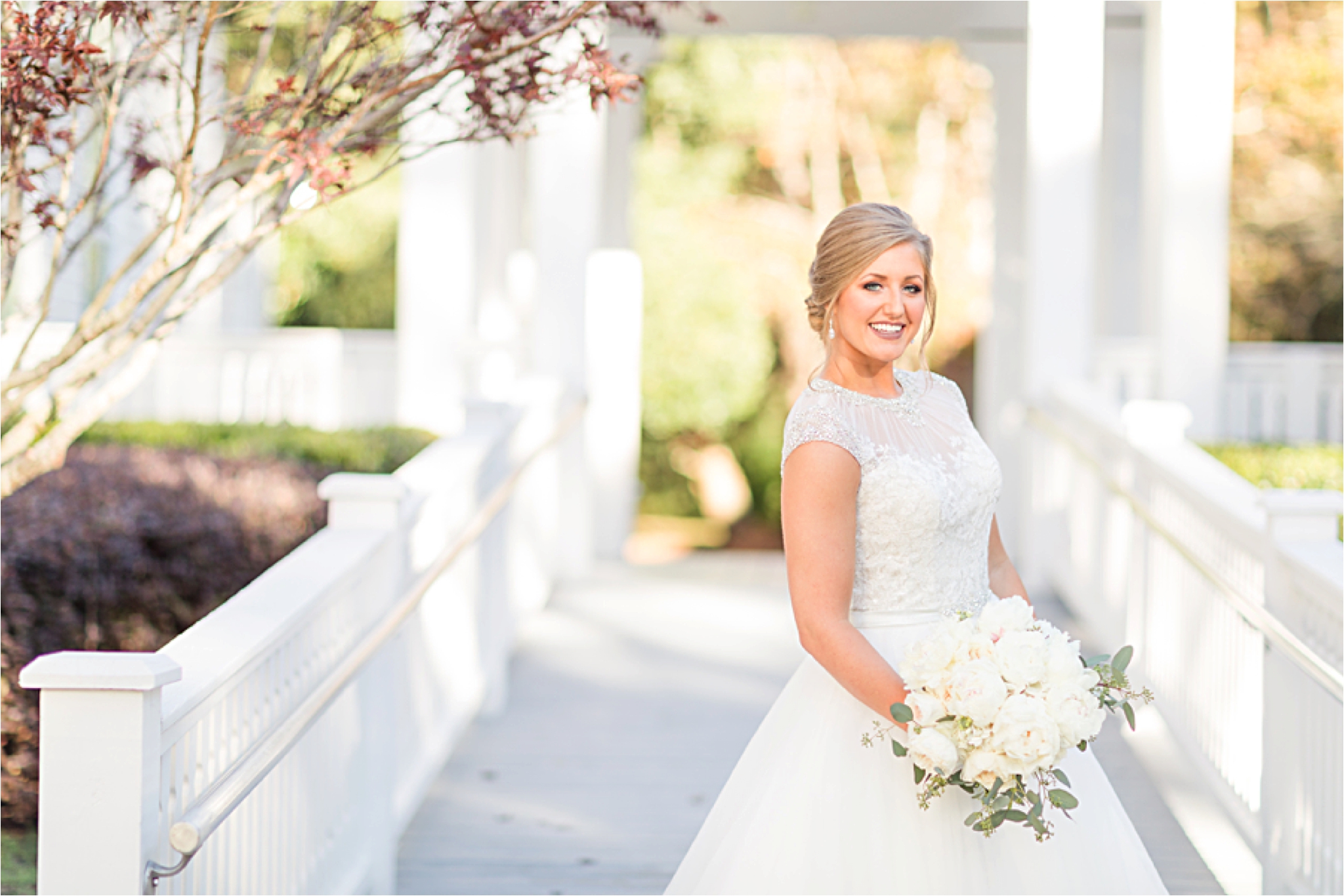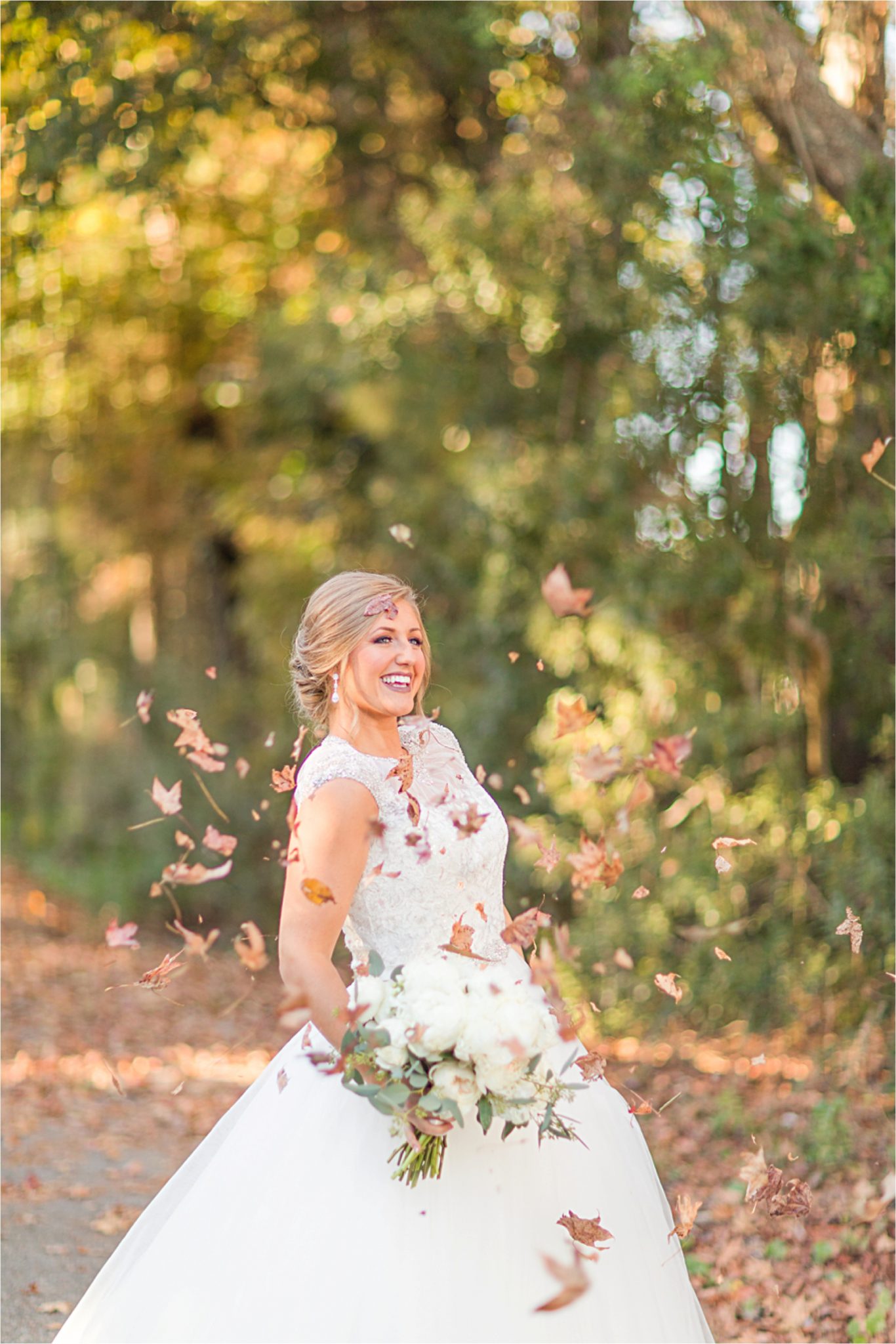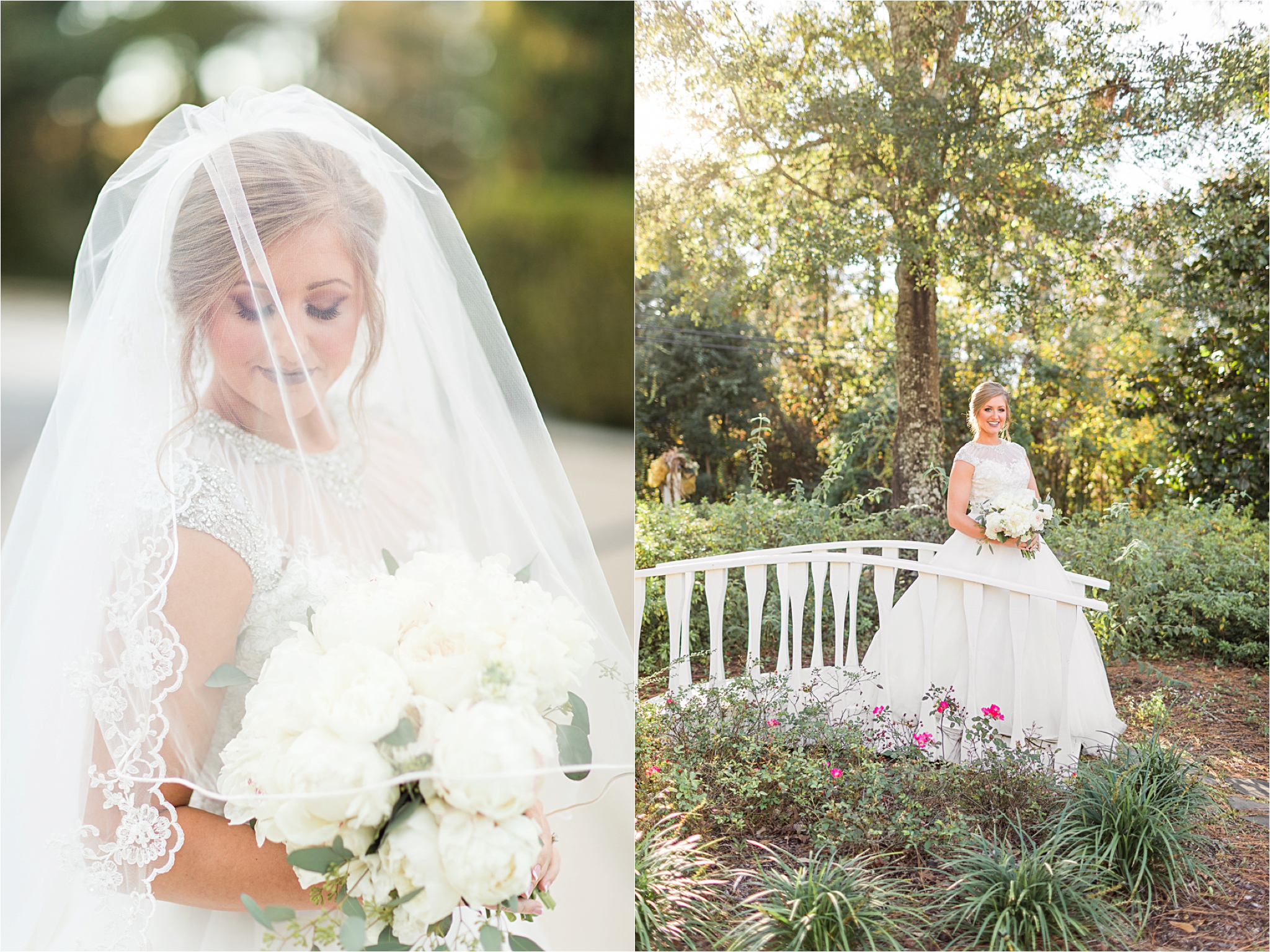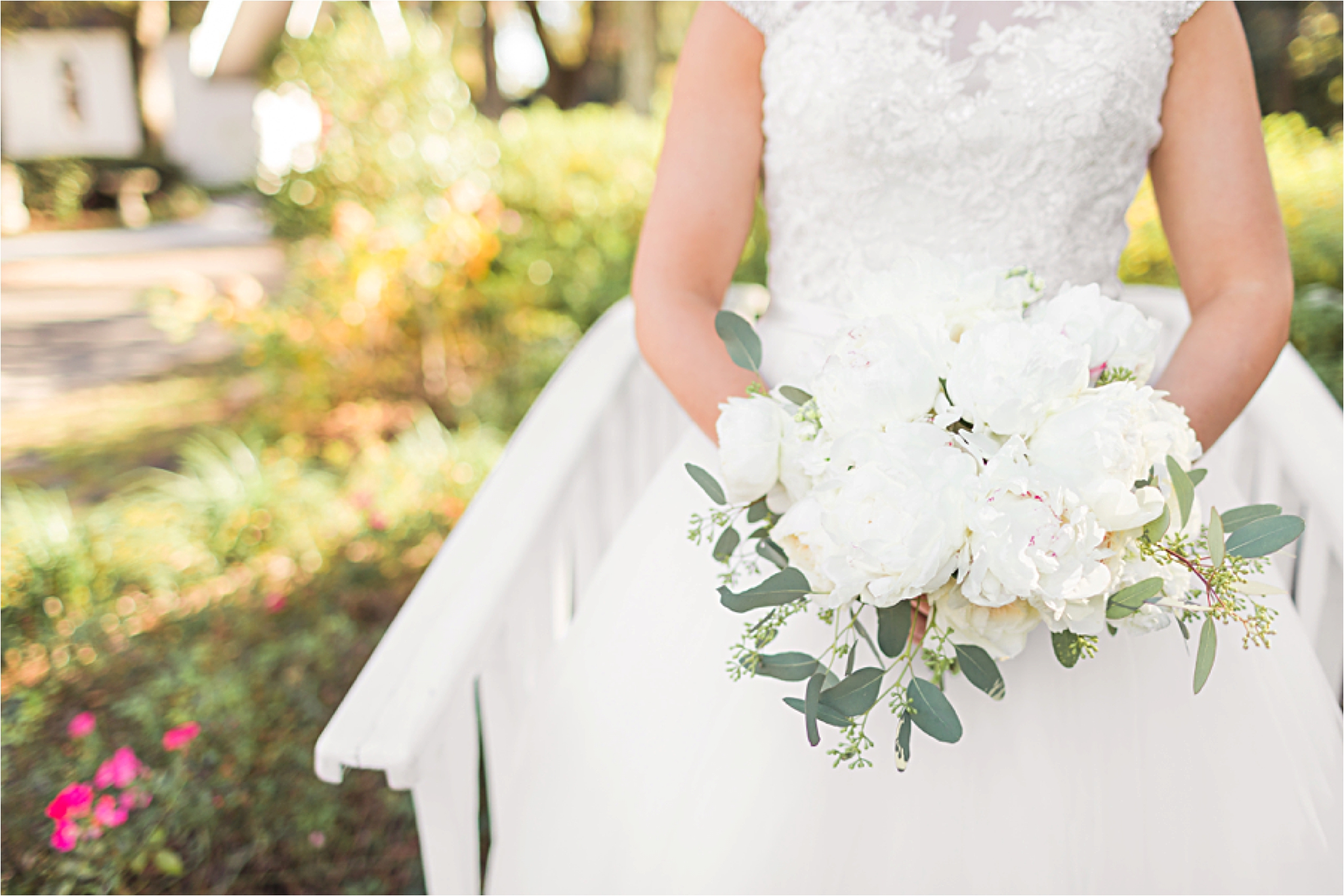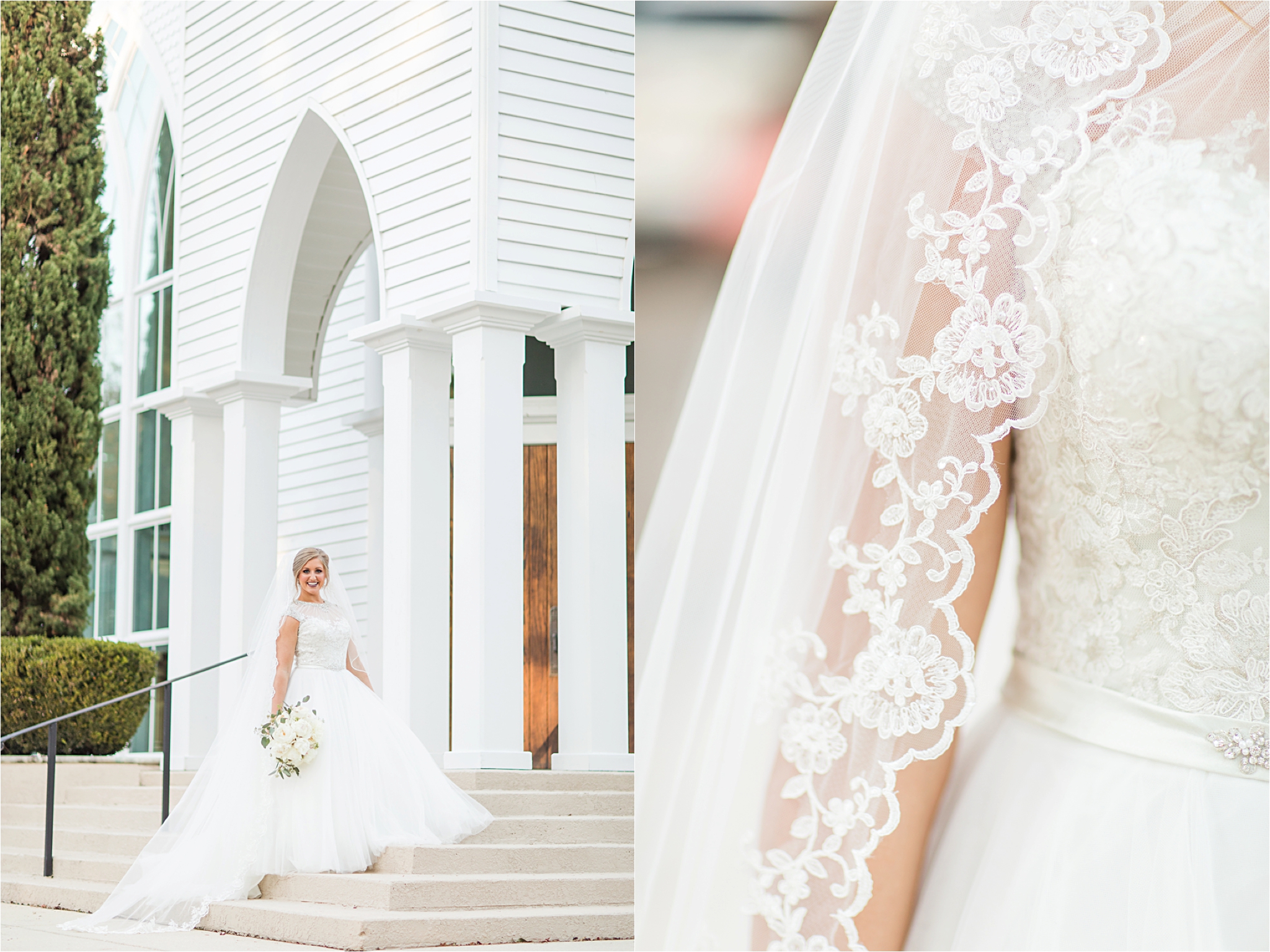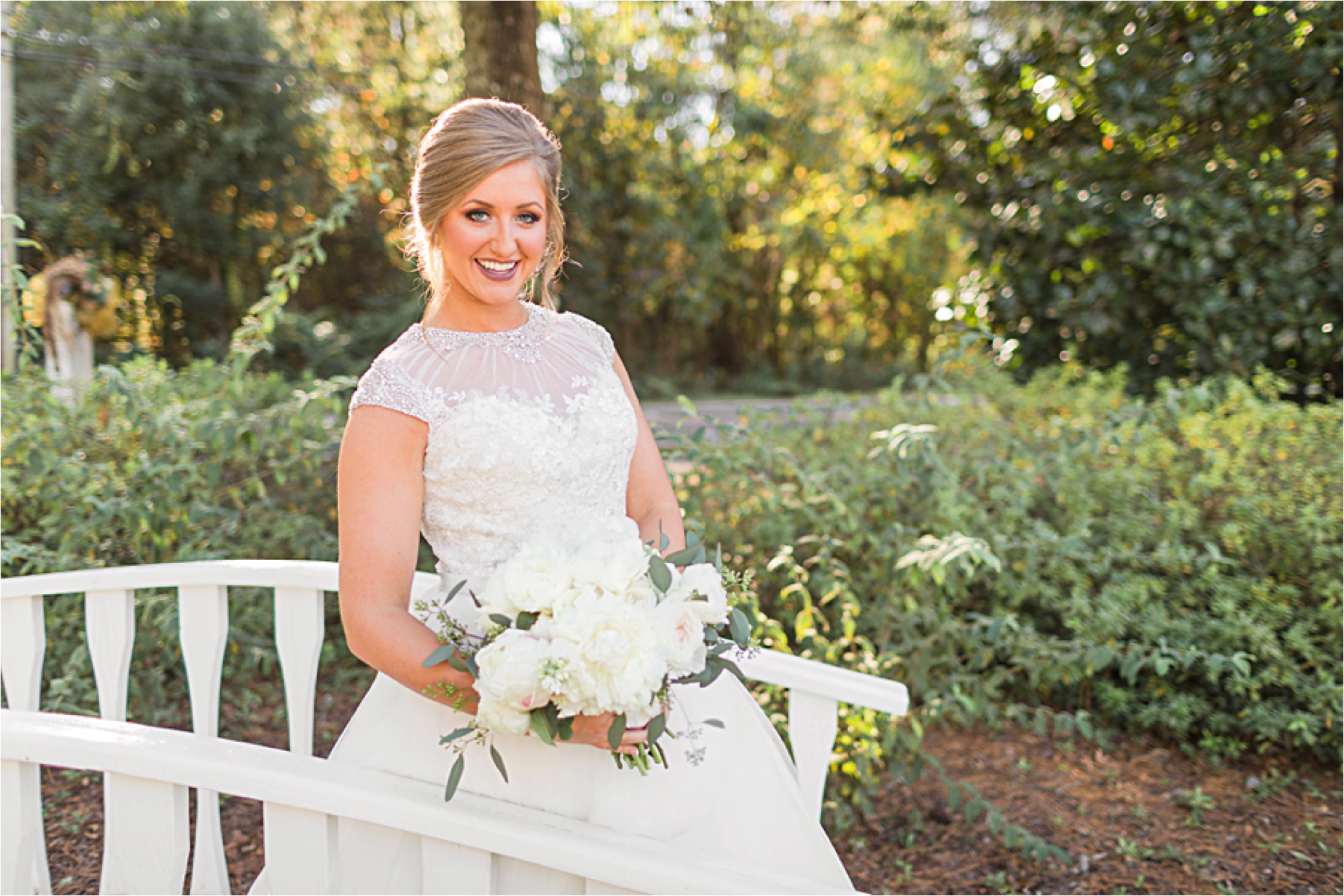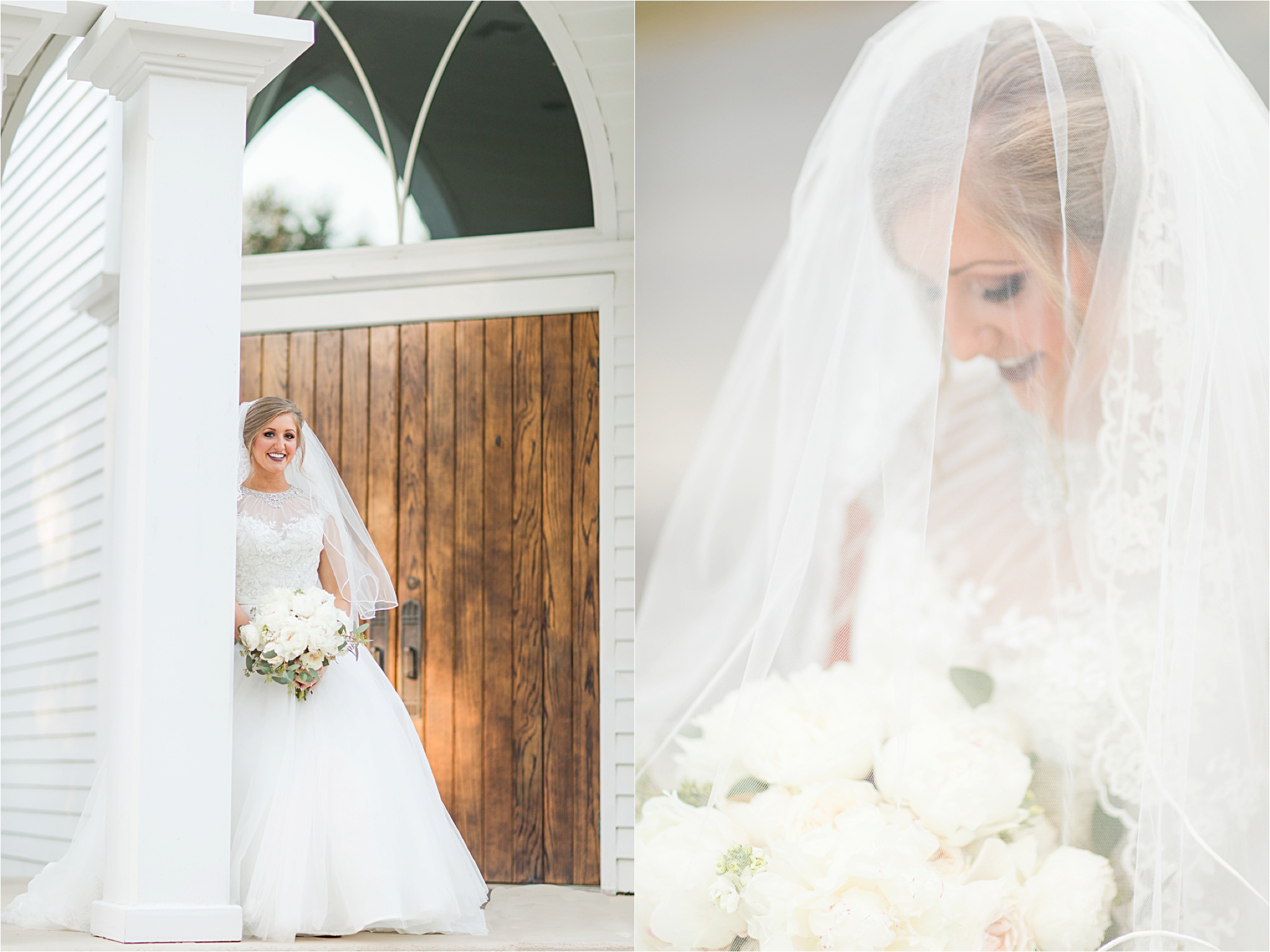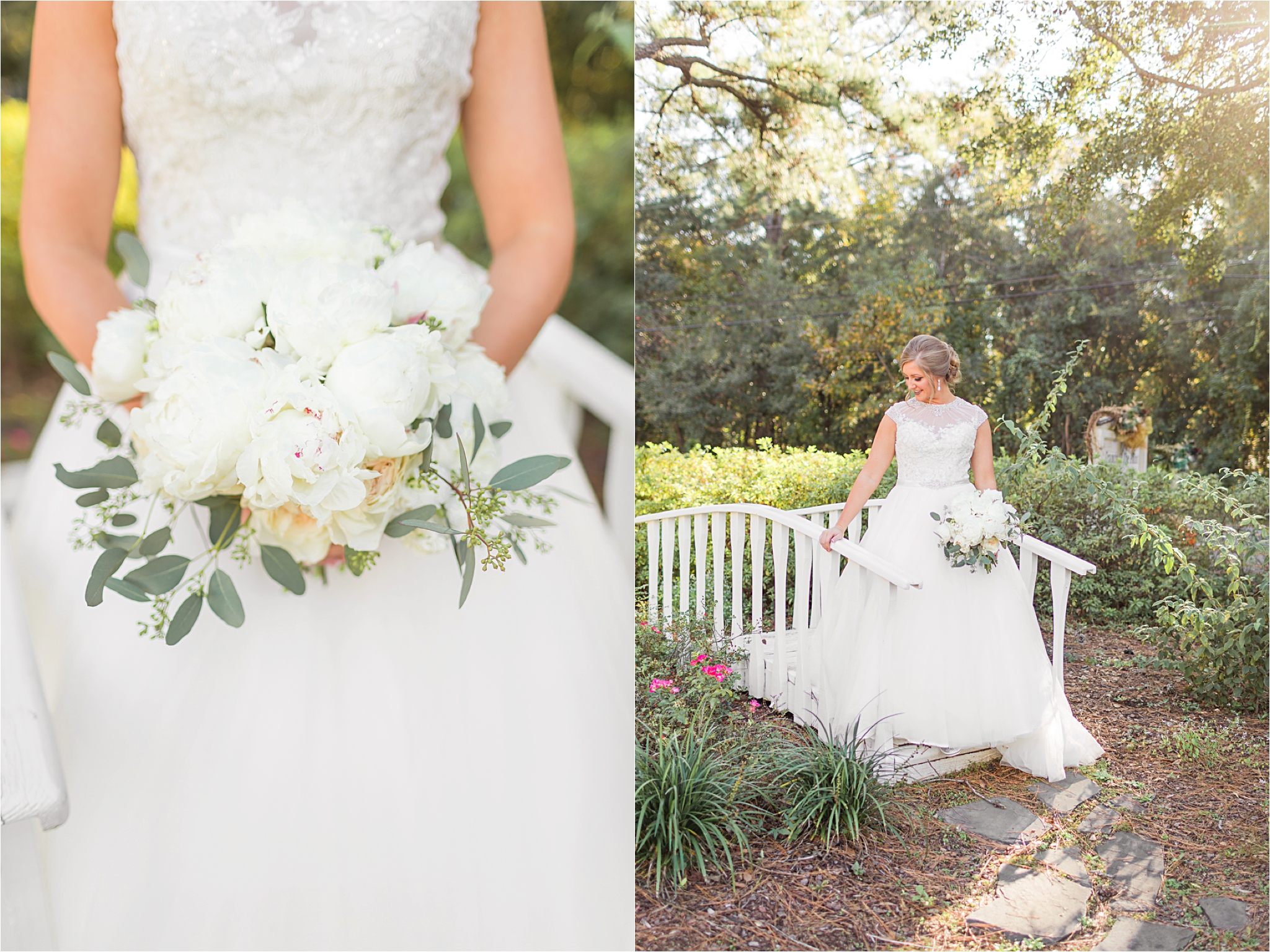 Look at that LIGHT!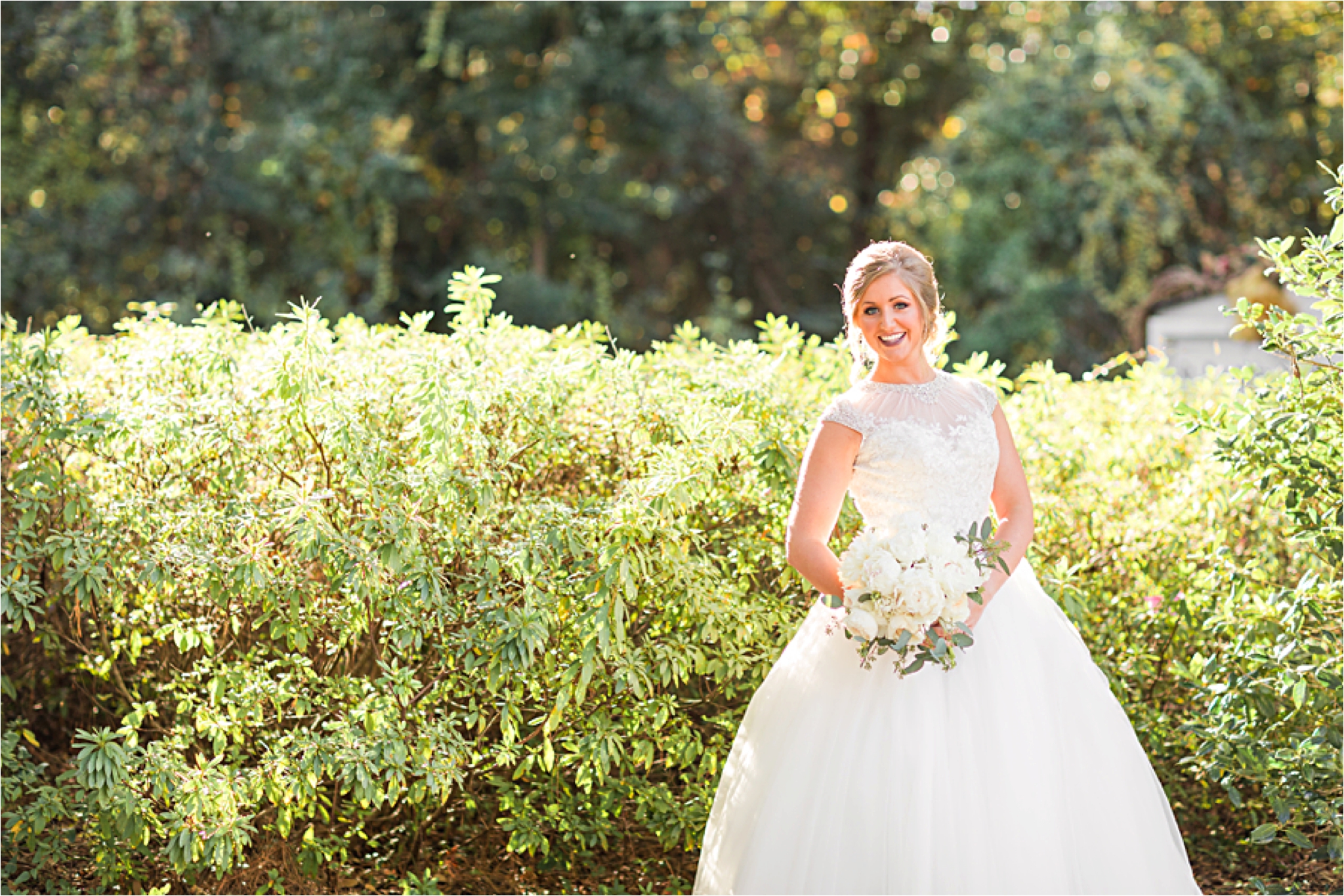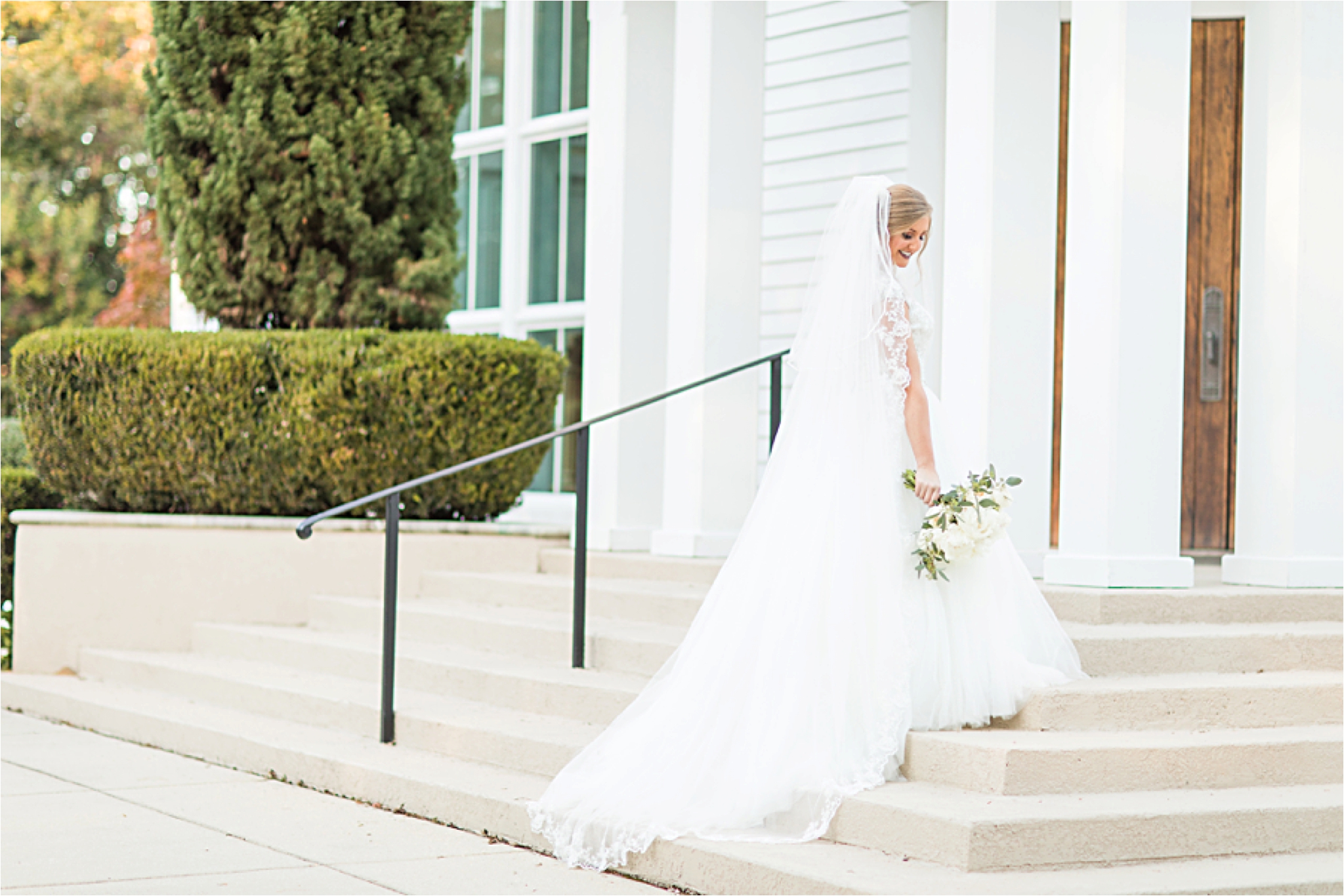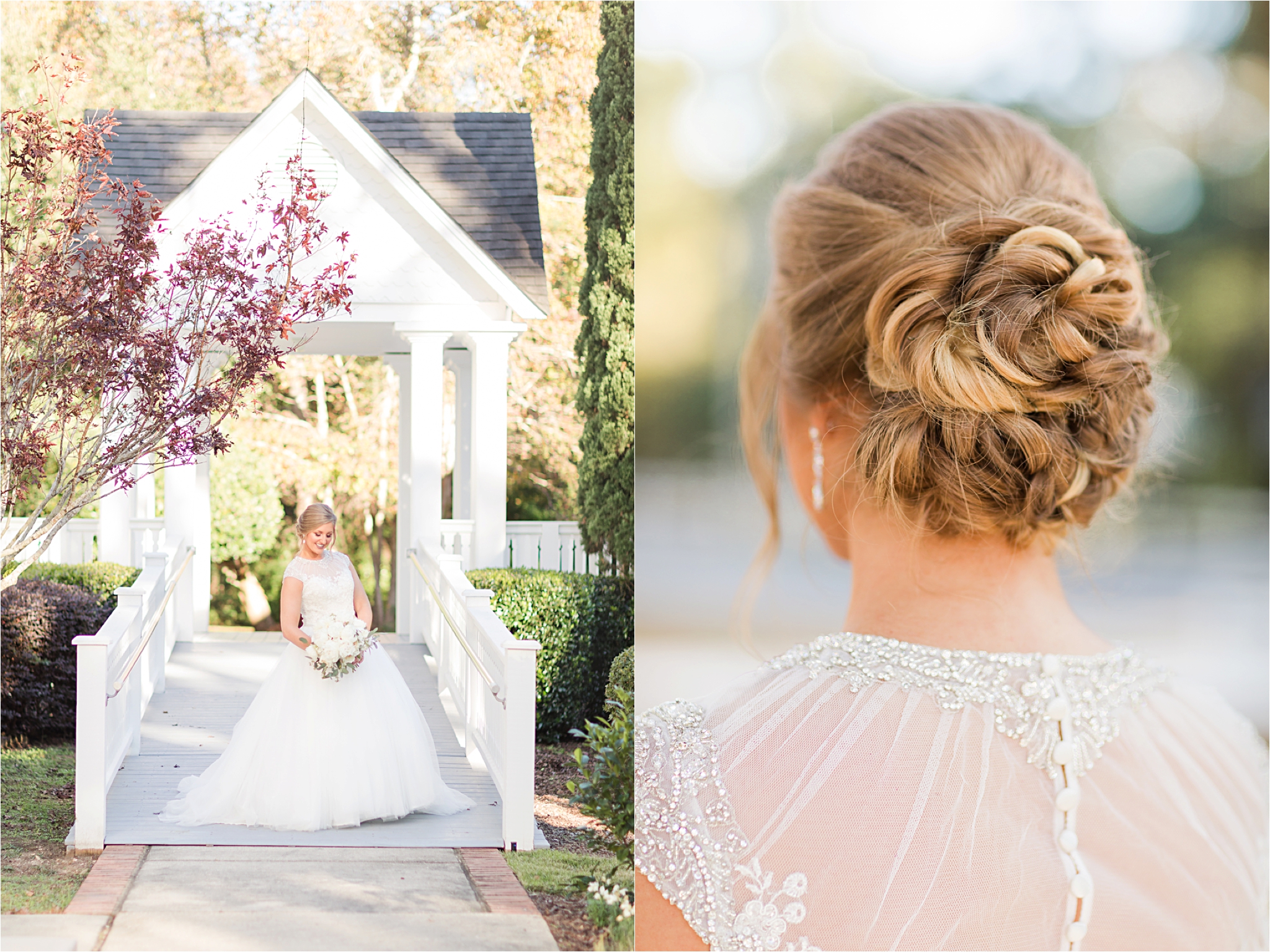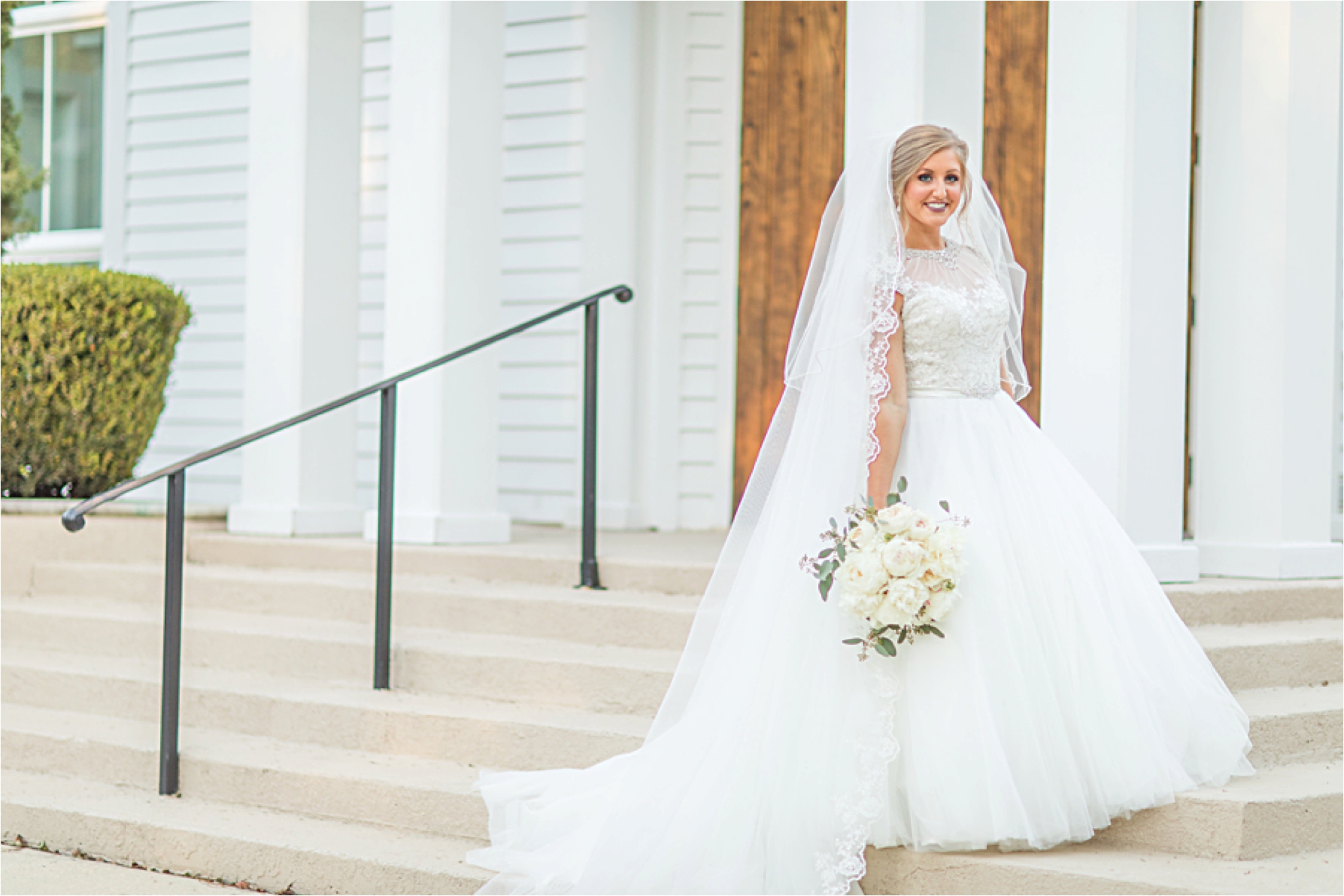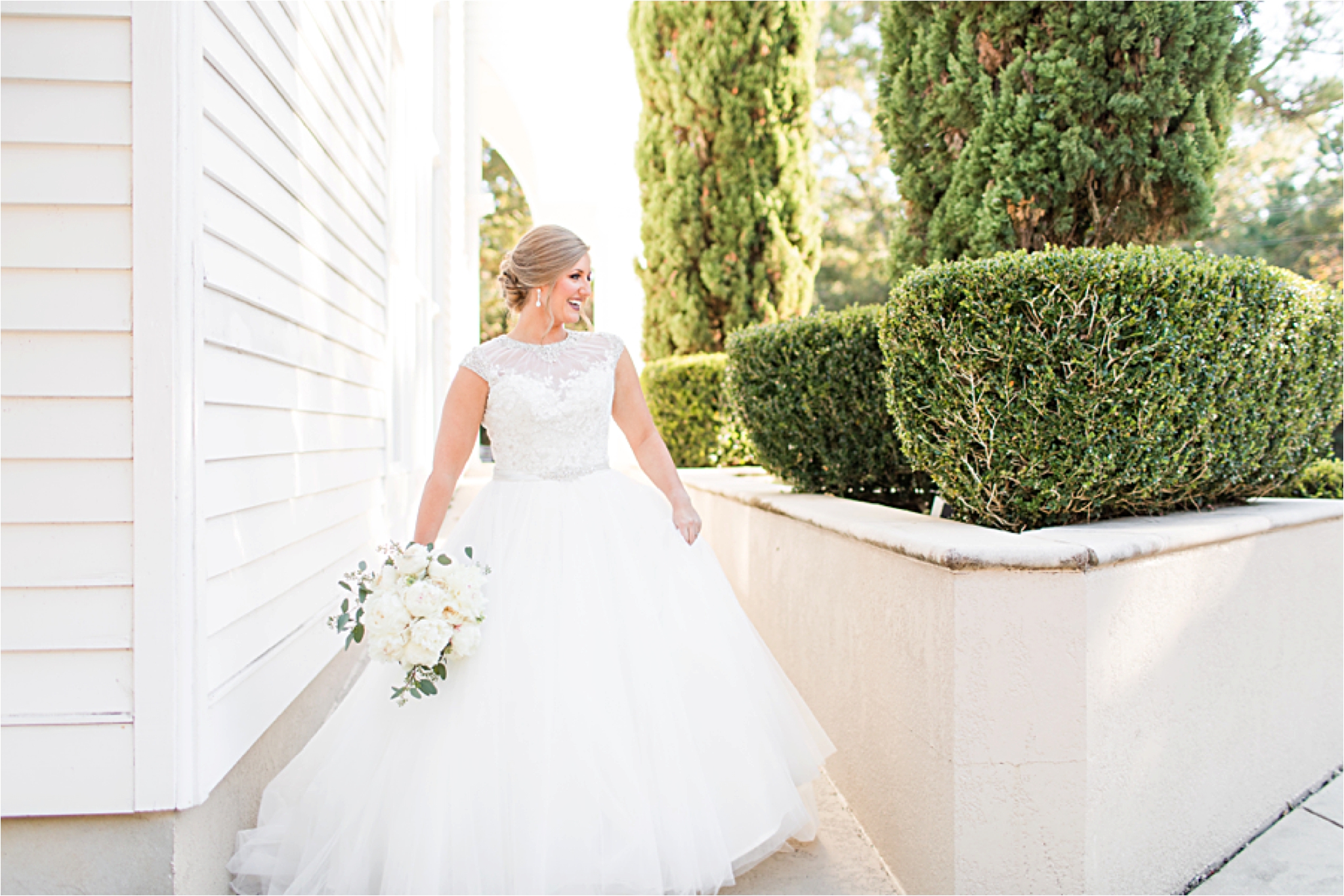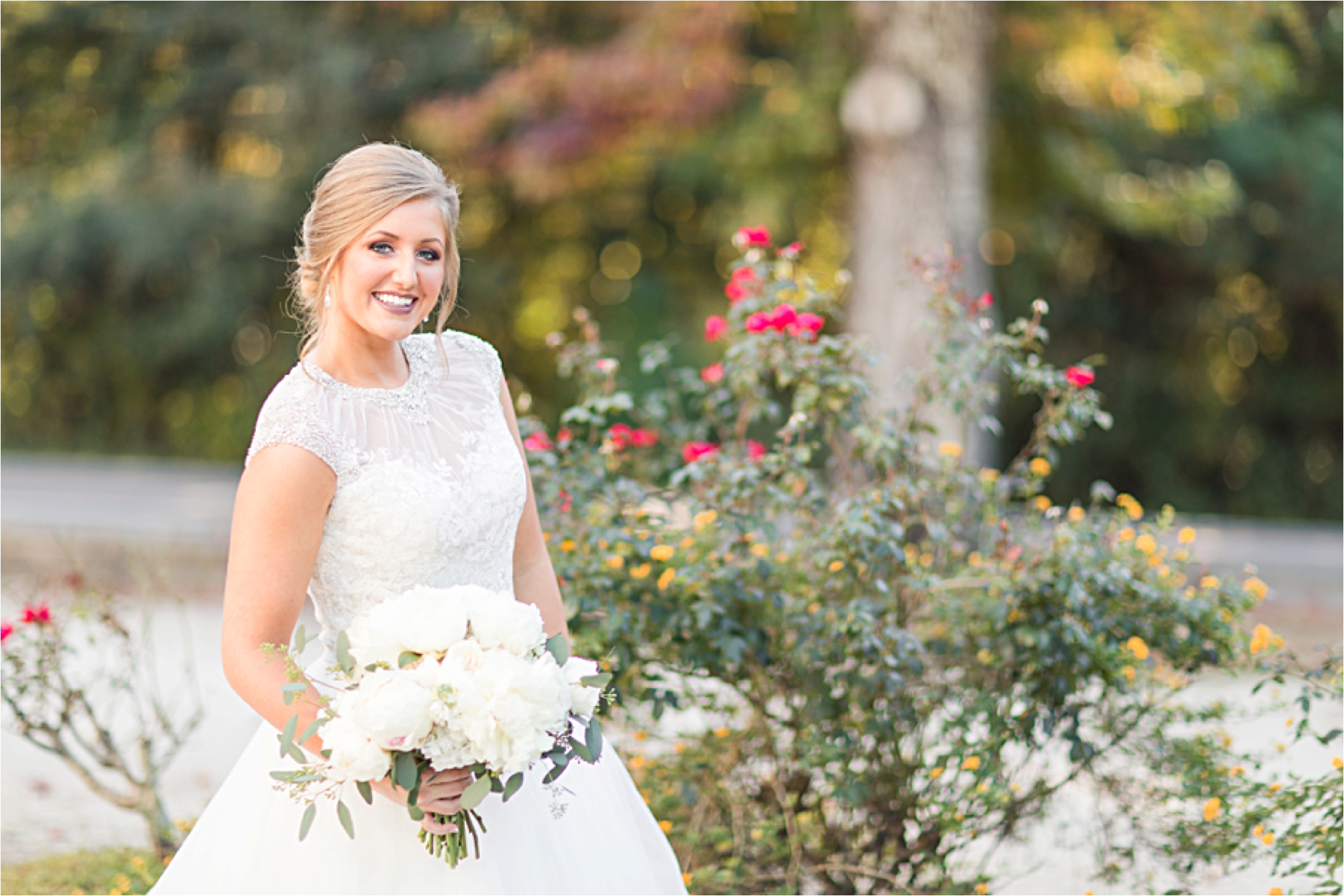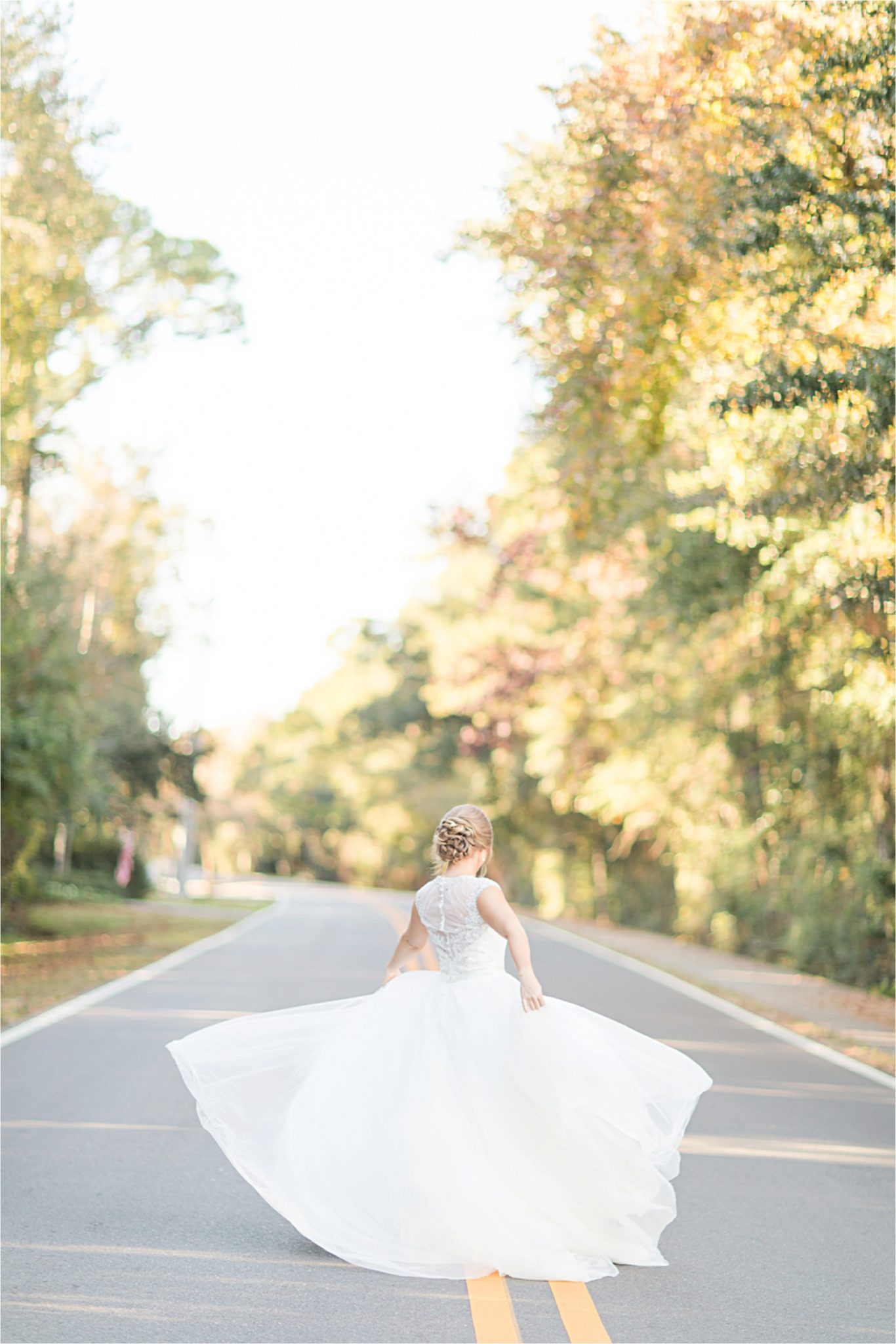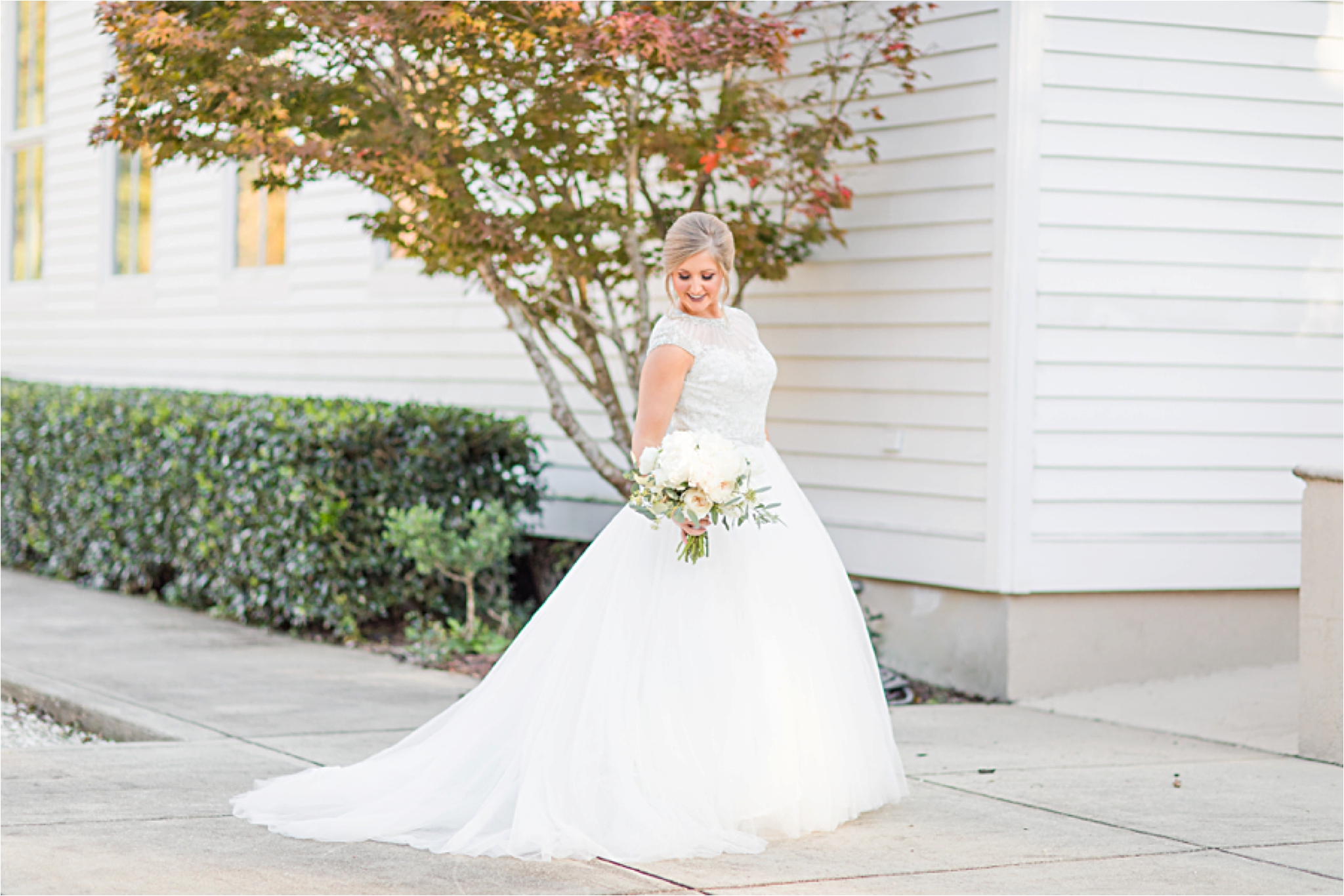 Mary Catherine's veil was just incredible….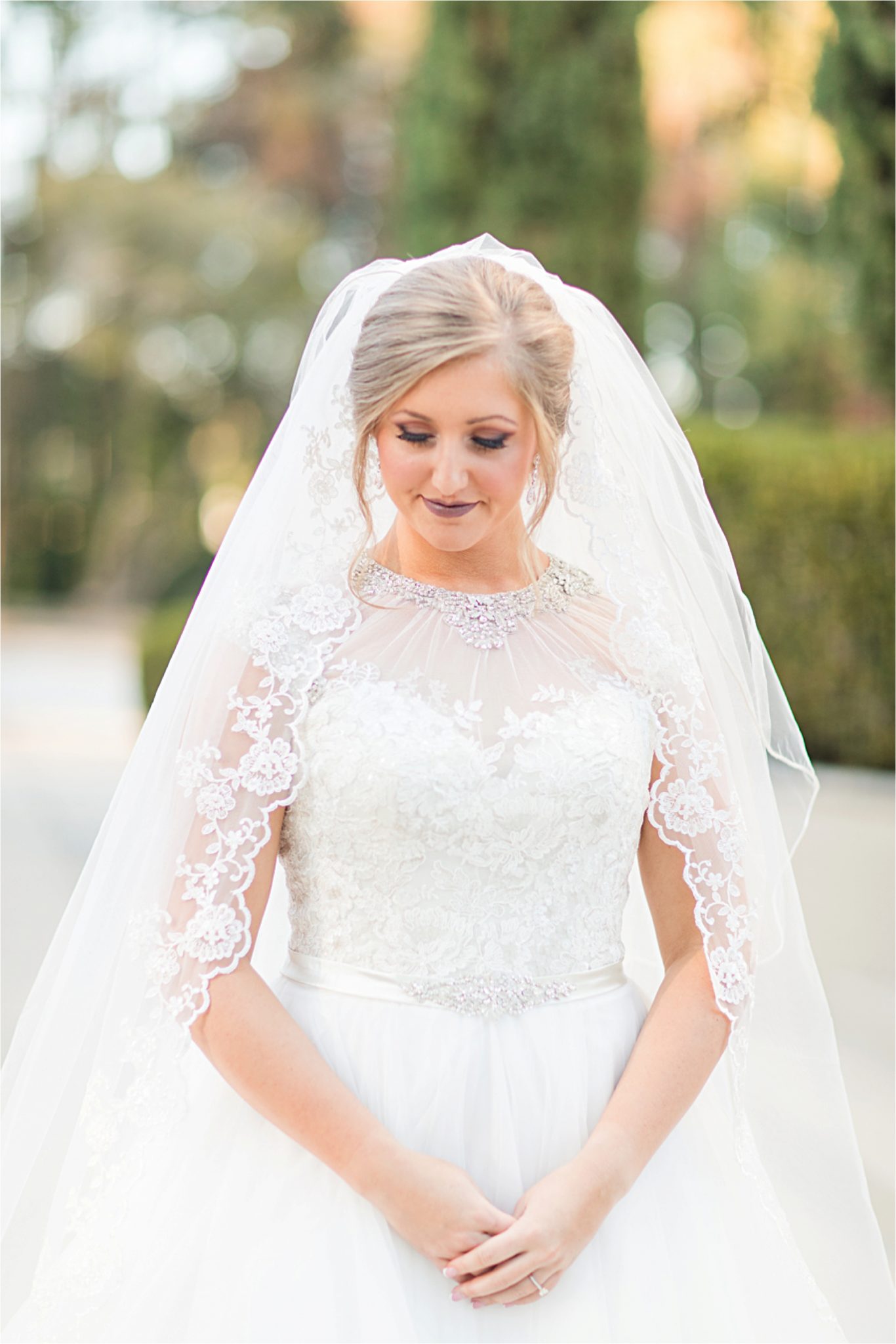 St. Francis at the Point is as beautiful inside as it is outside!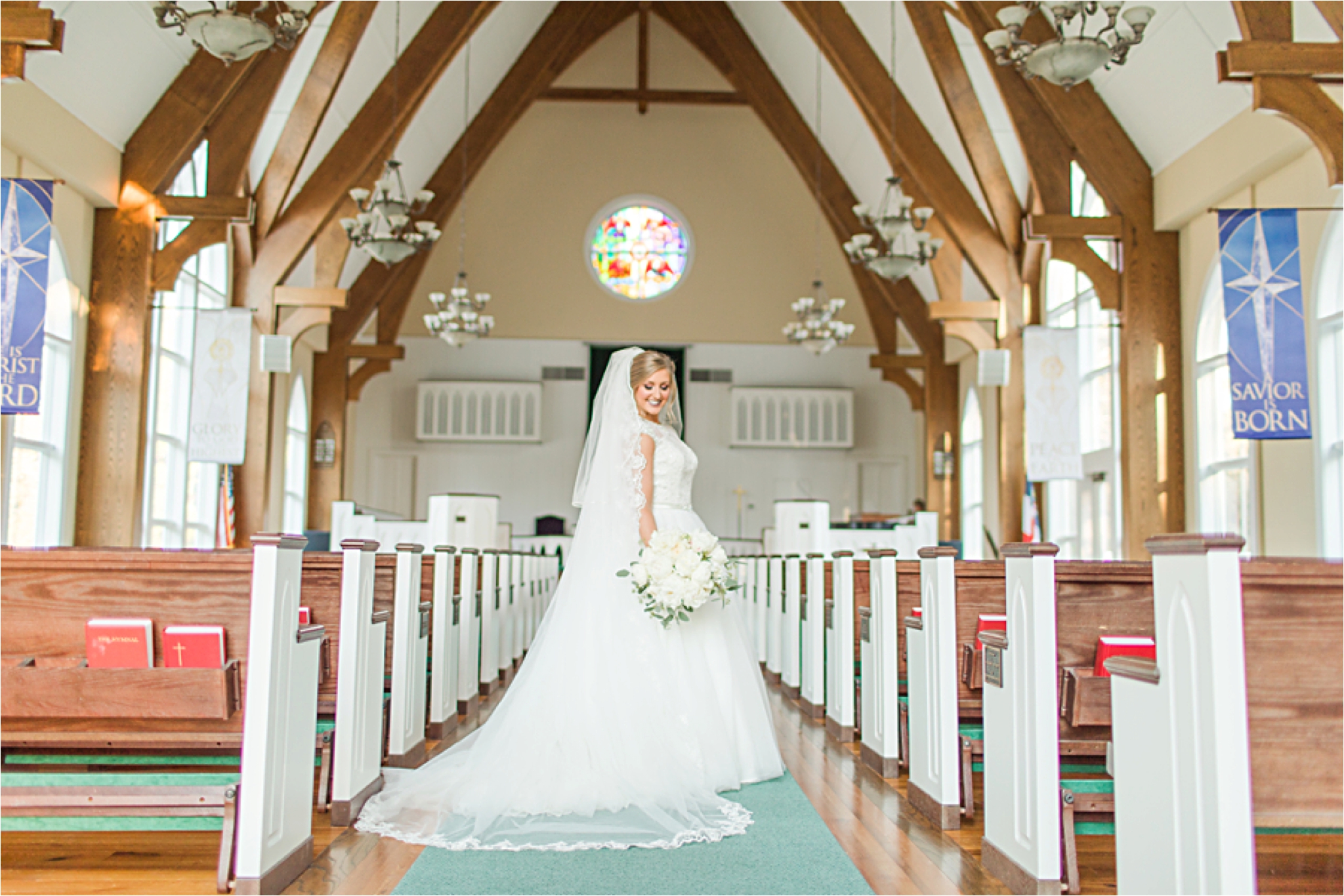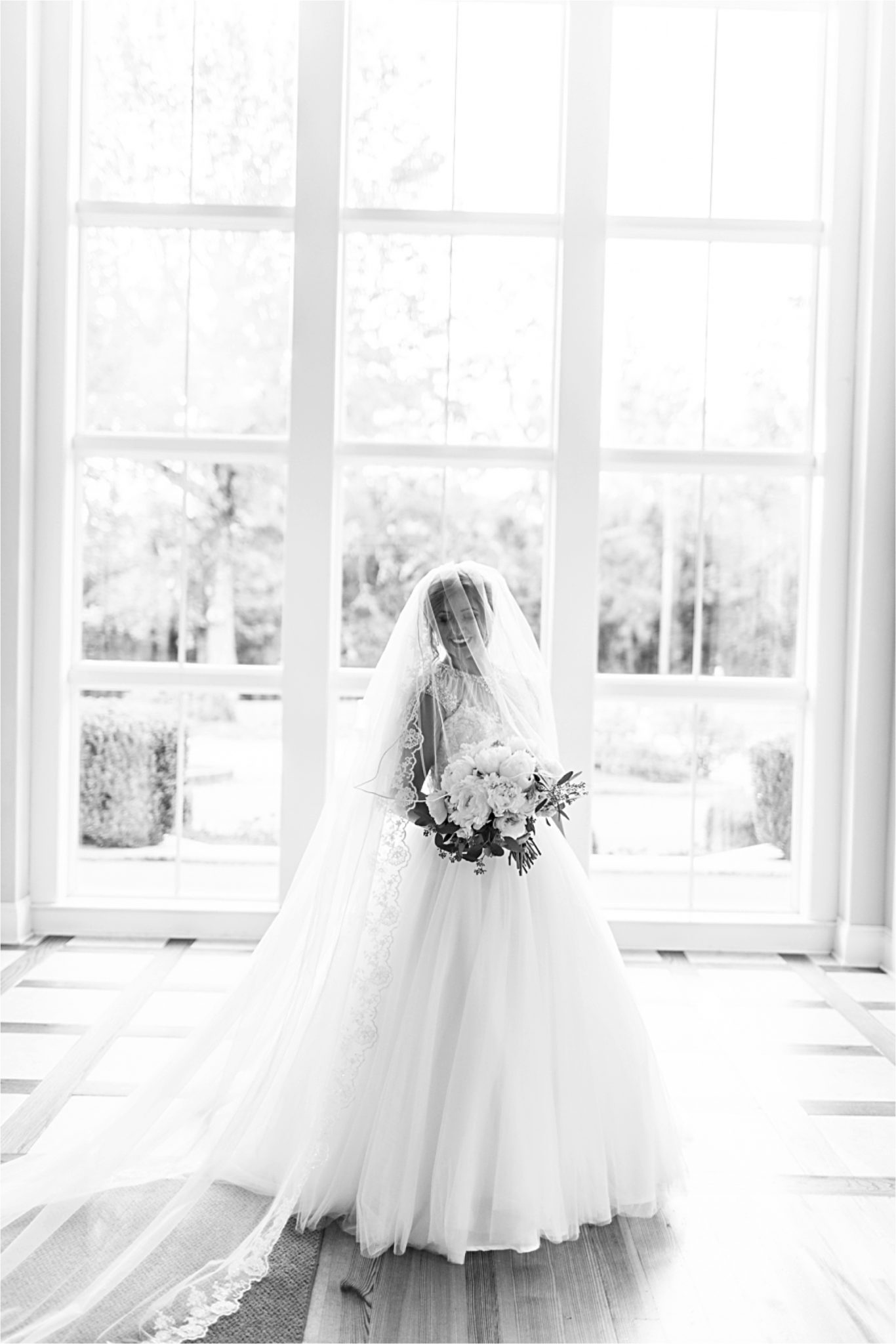 I cannot WAIT to share Mary Catherine's Wedding day images with you!!!
Stay tuned!!!!
xoxox
AnnaFilly