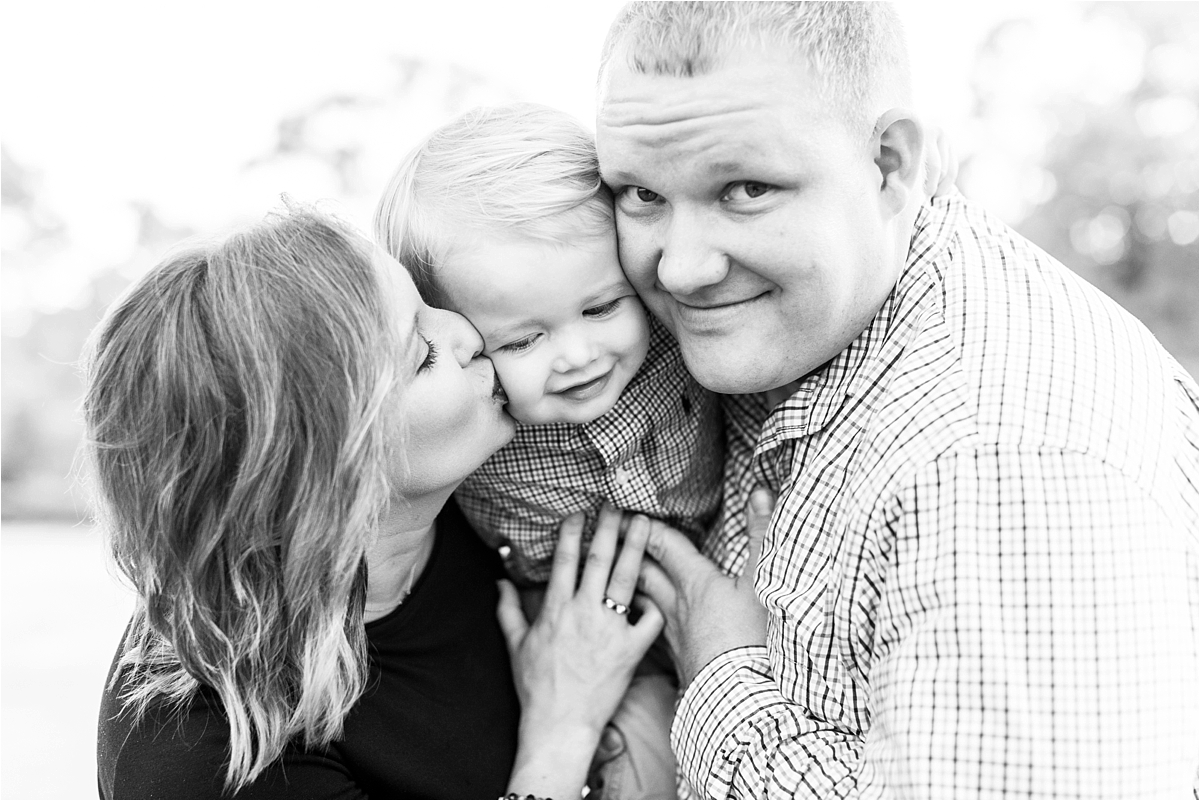 Spring Hill Family Photographer | The Hadaway Family
The Hadaways are a sweet little family of three.  With so much joy and love between them, they are as precious as can be!  One thing I adore about Family Sessions – especially with little ones- is how candid they can be!  When young children are involved, its almost impossible to capture smiling family portraits at the very beginning of the session.  Kids need to build trust with their photographer!  Once they see that the photographer is fun, and allows them to be themselves, getting a smile is easy 🙂  I always tell my clients to let me photograph their child's candidness and wait for them to trust me.  The results are precious most every time !
Being a Spring Hill Family Photographer, I'm a huge fan of the area.  The oak trees are a priceless Mobile, Alabama landmark!  Of course, we had to capture the Avenue of the Oaks, in all of it's glorious splendor.  This family session was so fun to photograph!
            
xoxo
AnnaFilly
Click HERE!!