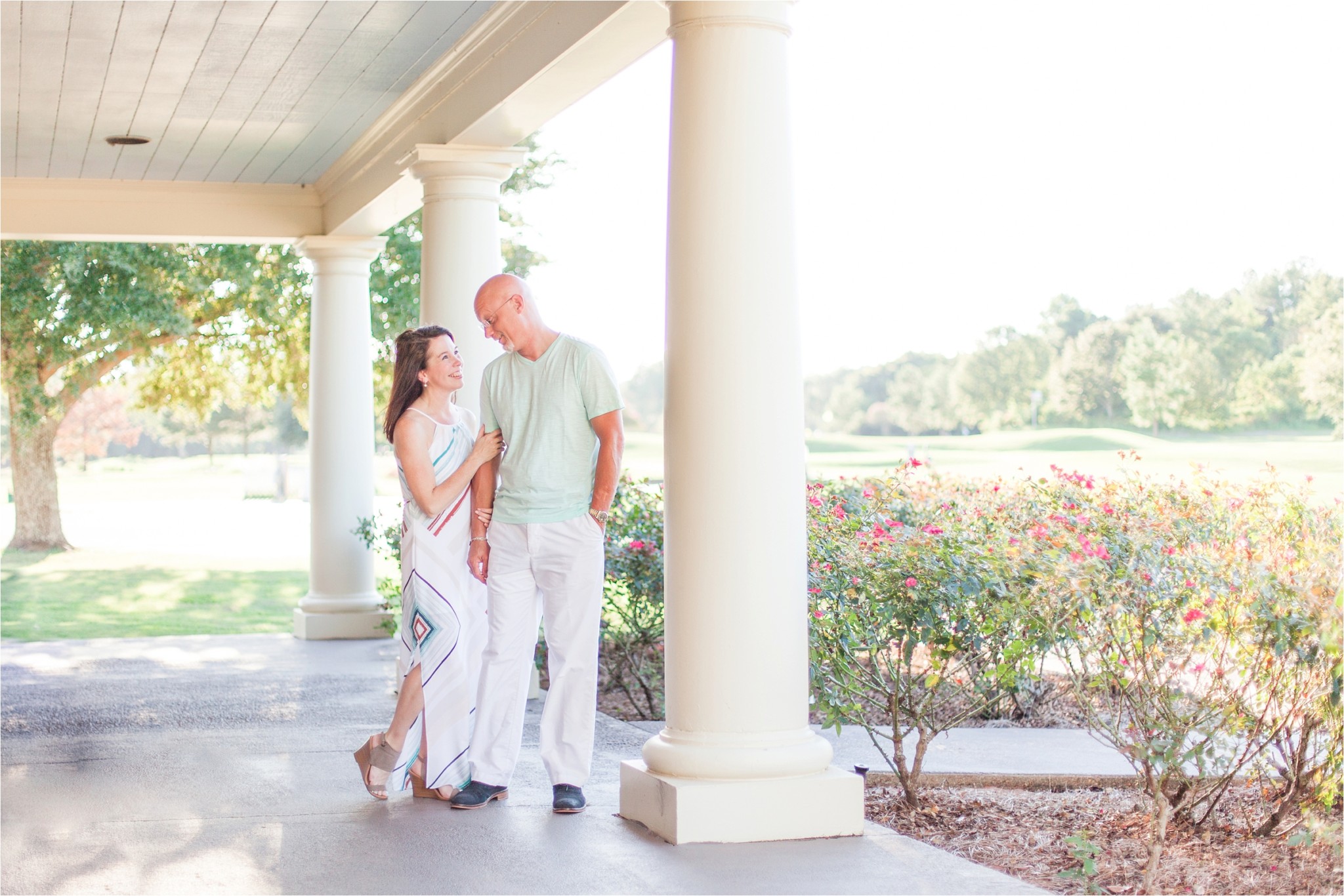 Our session started with Tammy melting over a mint green shirt.
No, she wasn't upset.  Tammy was actually elated.  Both her and John had arrived at our session location in Spring Hill, separately.  Coming from home and from work, it worked better that way.   Prior to the session, Tammy had picked out one of her most favorite dresses, and had wished numerous times- both to herself and aloud- that she had had time to find a mint shirt for John that would match.  Time had simply escaped her.  So, when she pulled up, and saw that John was wearing a newly purchased mint shirt that matched her dress perfectly, Tammy melted right then and there.  Just to clarify-and to lighten the mood- John, of course laughed it off and pulled two more mint colored shirts out from his backseat asking if he was wearing the right shade.
John + Tammy got married one year ago at the Battle House Hotel in downtown Mobile, Alabama.  The day was simple, and saturated– just like their love for each other.  Nothing was rushed, nothing was stressed, and every moment was saturated with meaning and soaked in for all it was worth.
These two are just special people.
Fast forward one year, and we find these two love birds still on their honey moon! At least, their sweet and fun relationship makes it seem that way.  John is forever flirting with Tammy, who giggles and flirts back…  One can't help but laugh along and get caught up in these two and their contagious joy.
No matter how much these two pick on each other the truth still remains… John will forever be the man willing to buy three different shades of "mint green" for the woman he loves.  And that is a very sweet thing, indeed.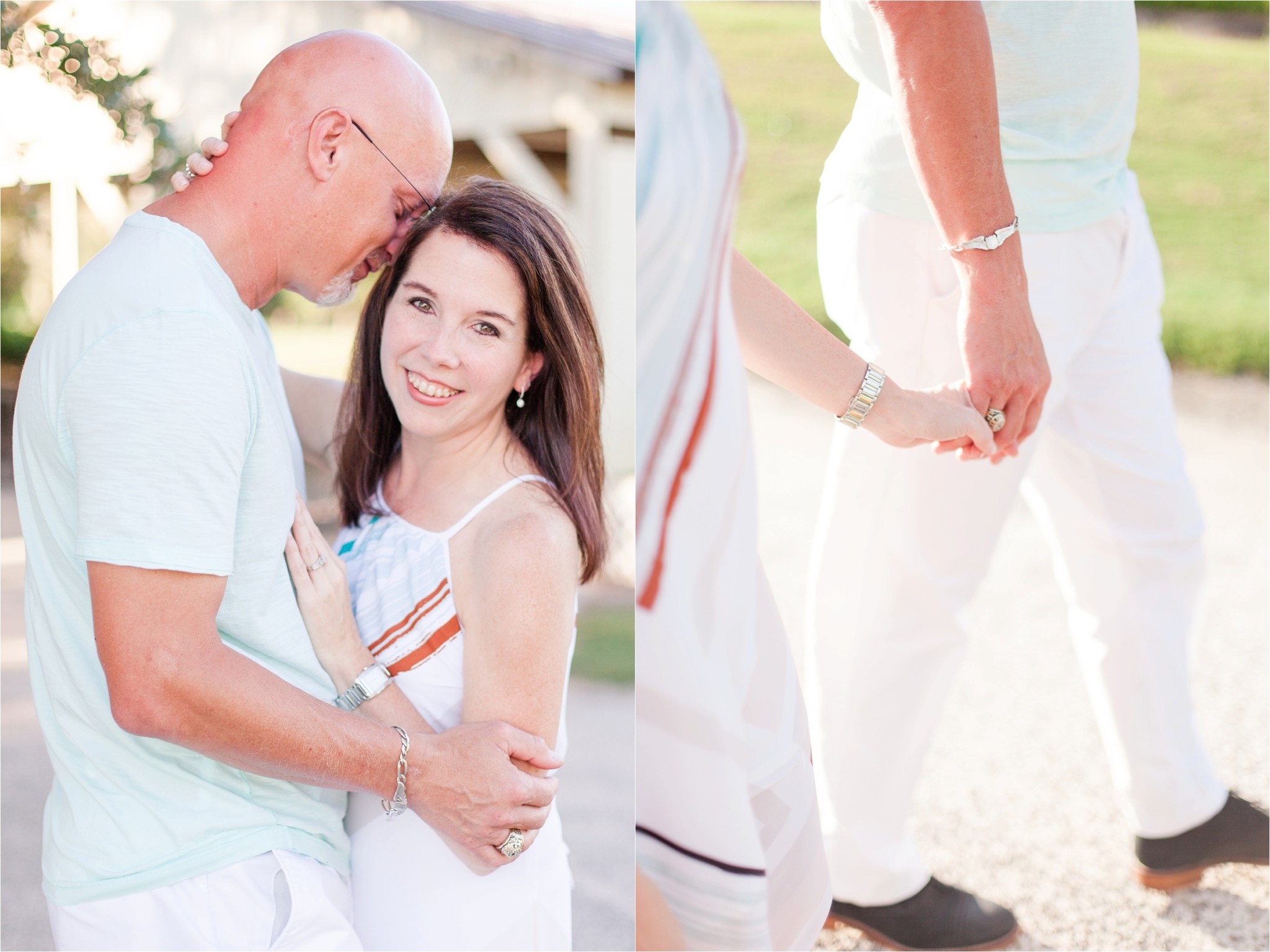 I will forever be ever so fond of this ring!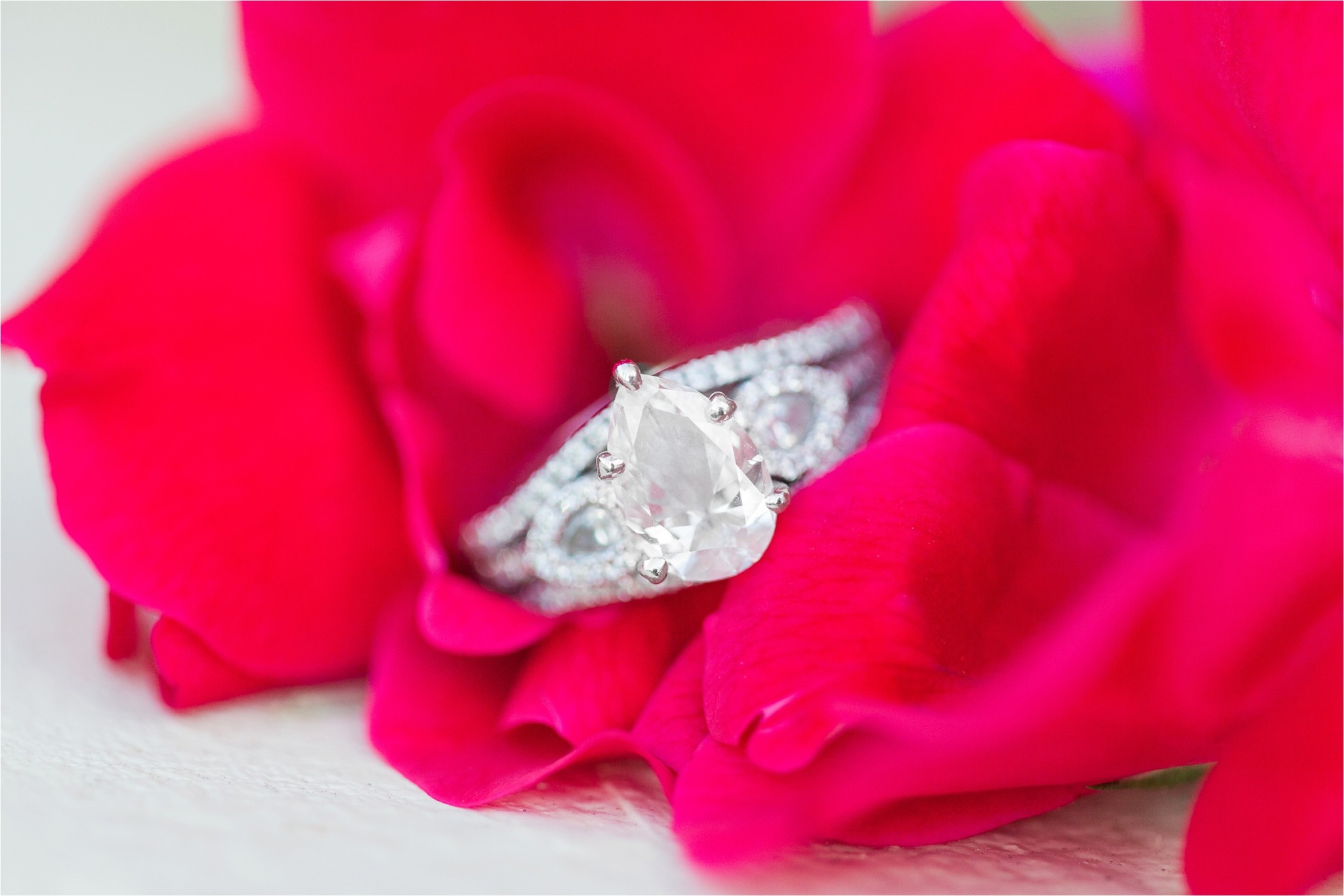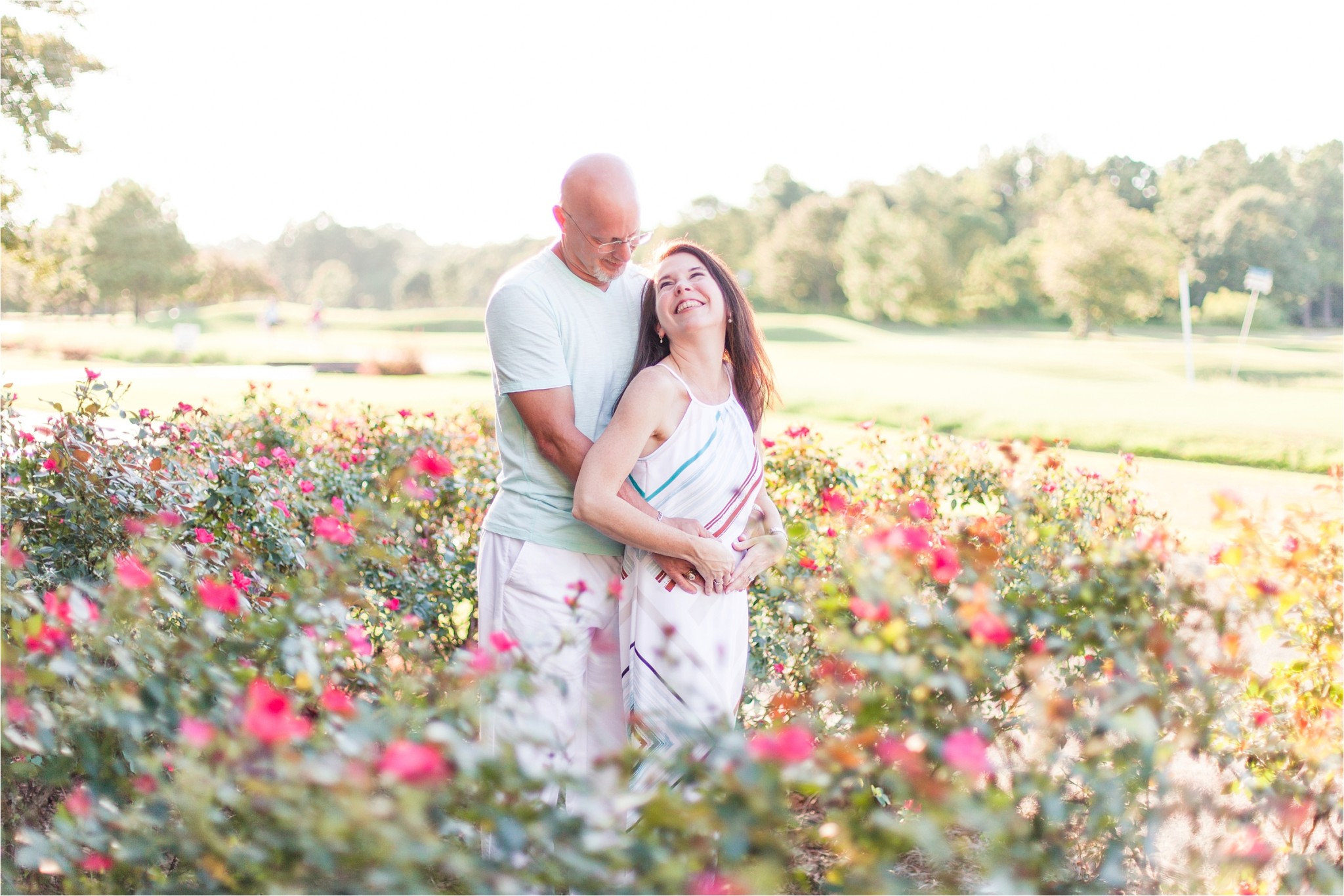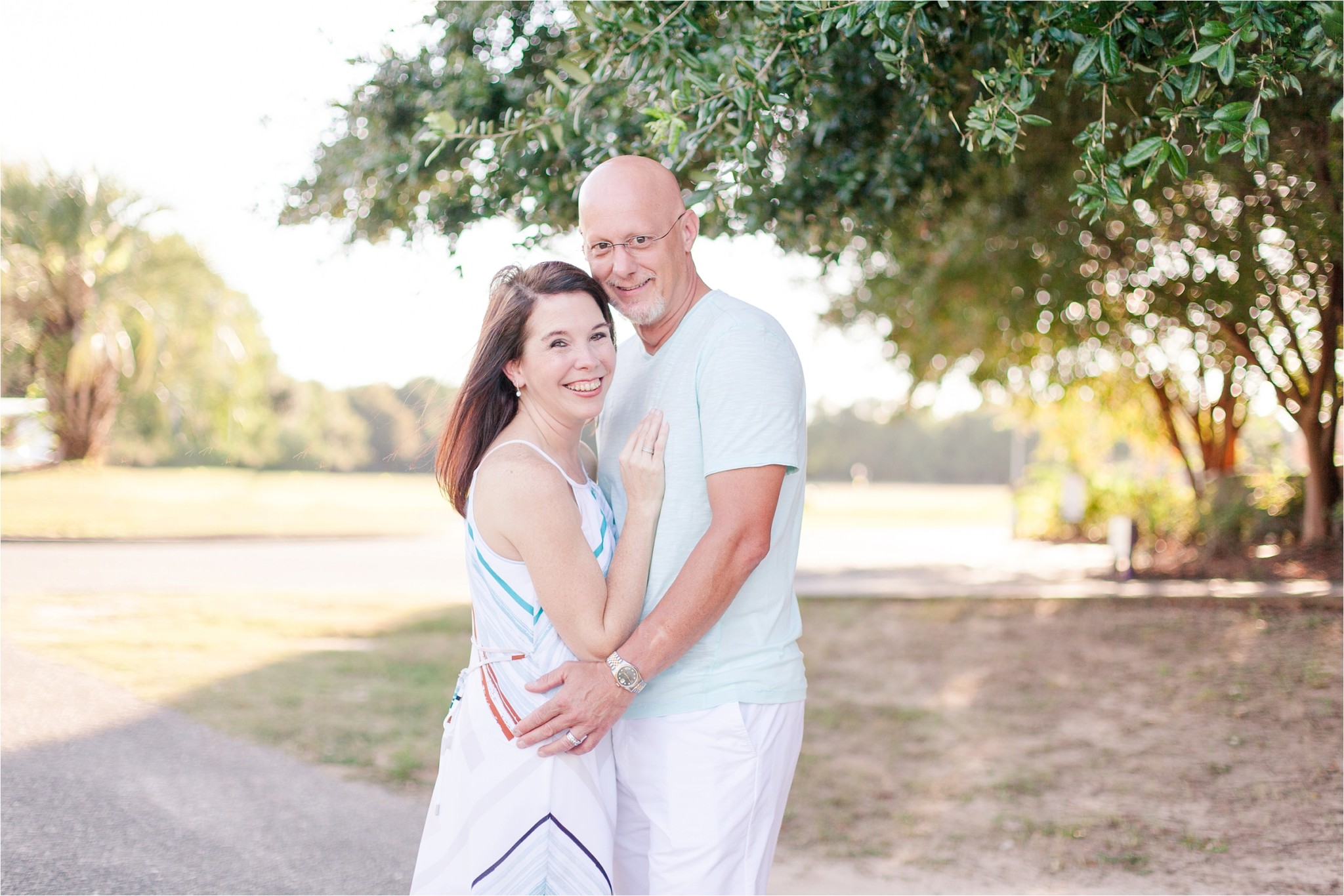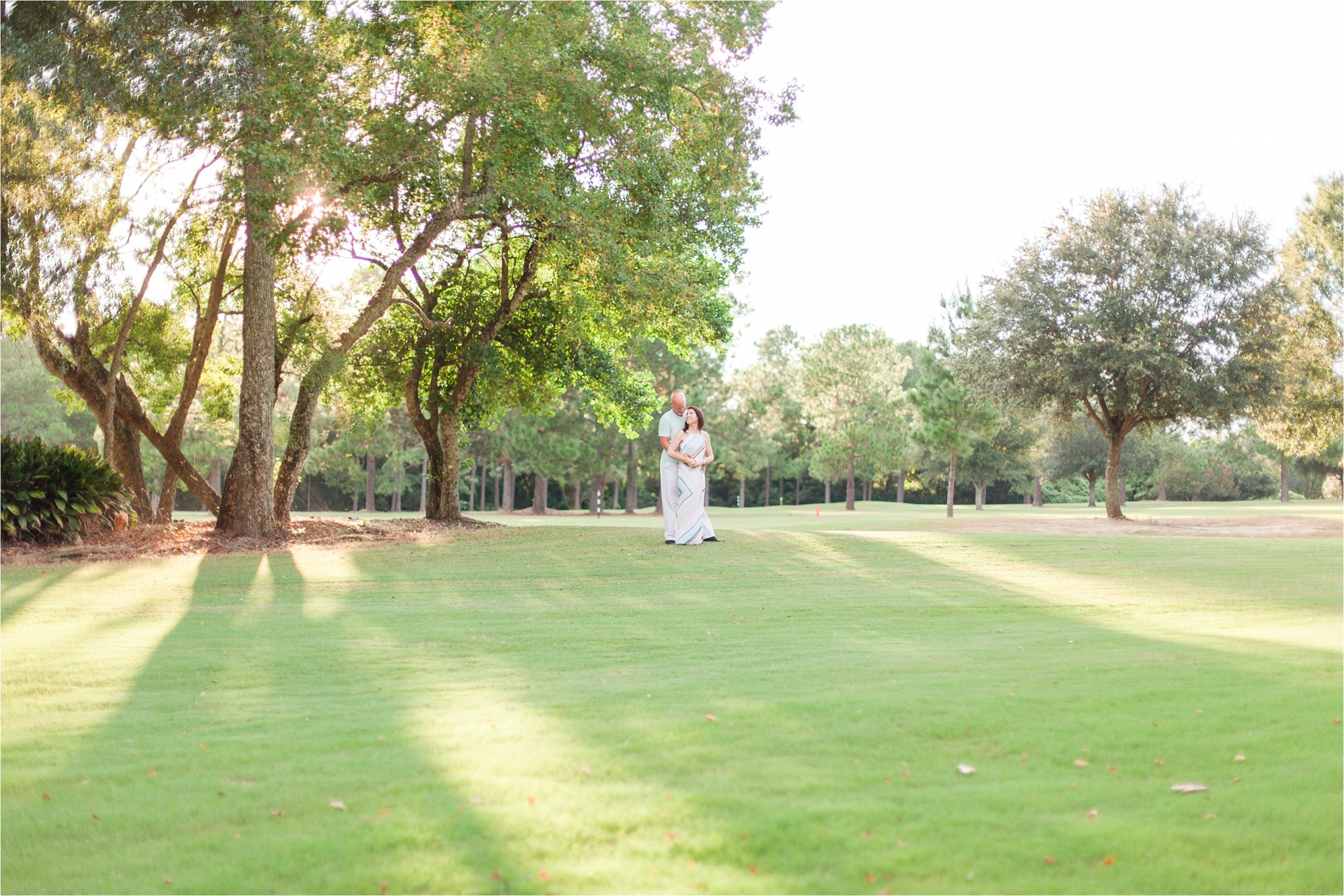 Sweet kisses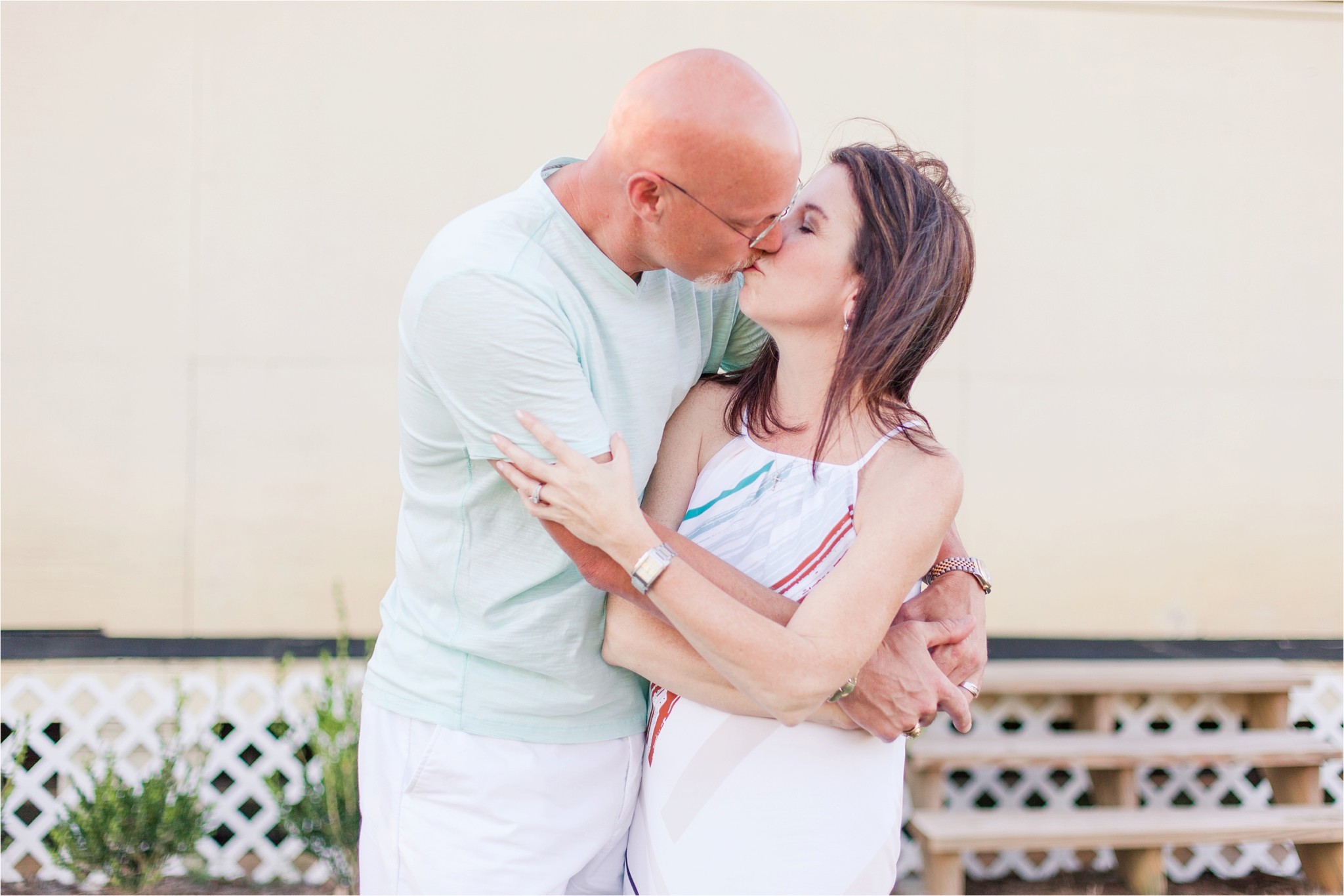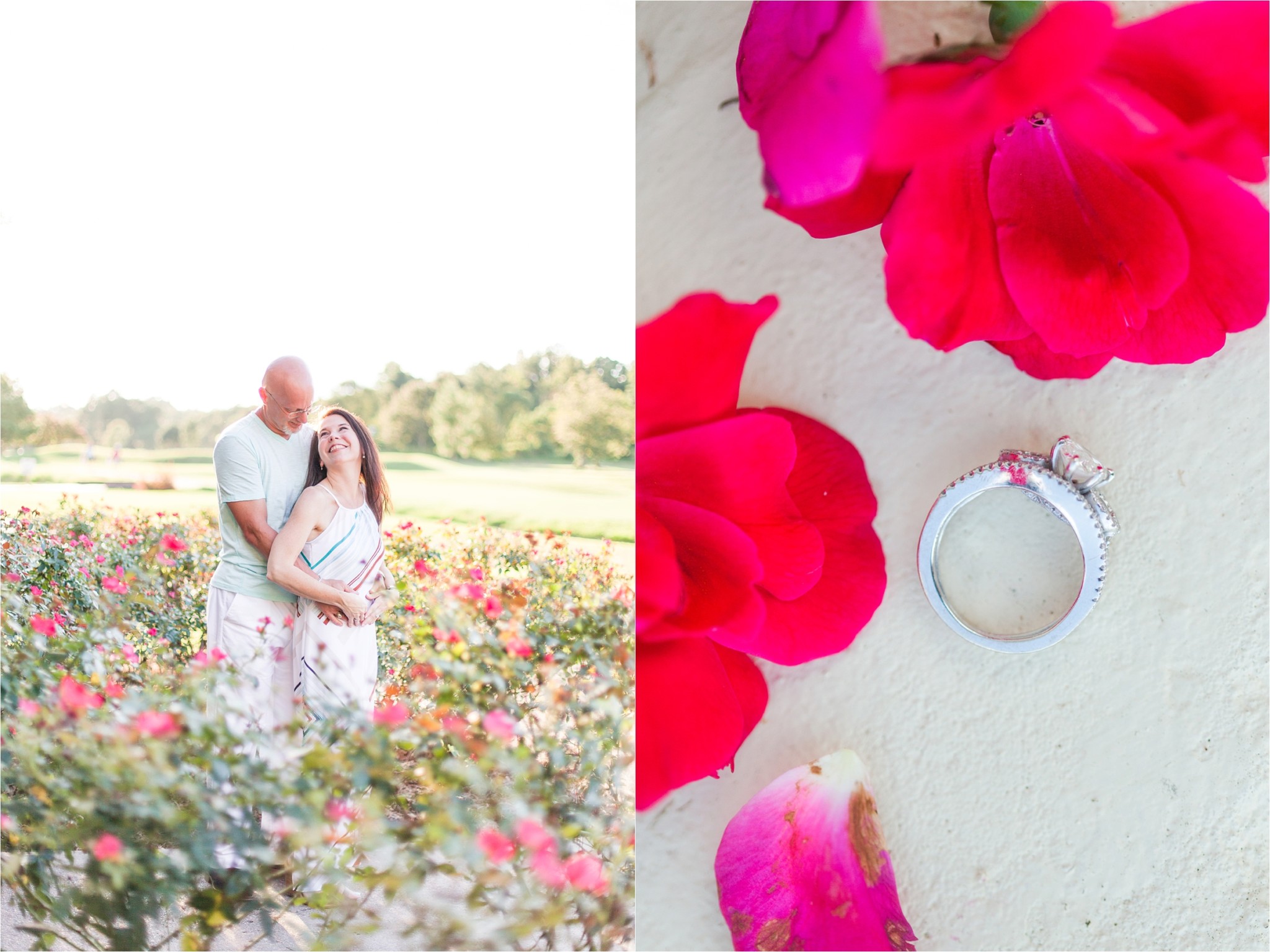 Can we all just admire Tammy's natural "leg pop" ?!  So cute!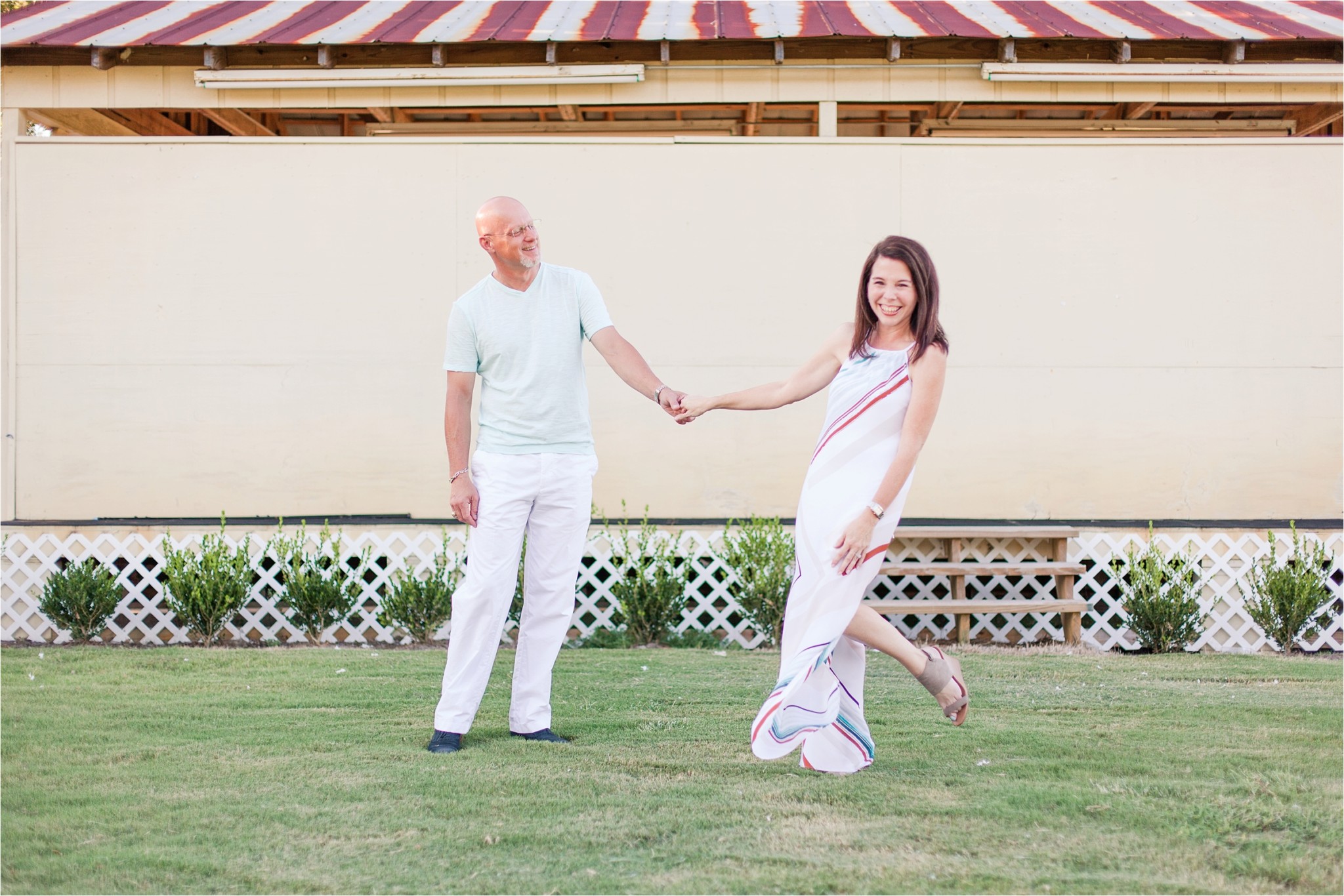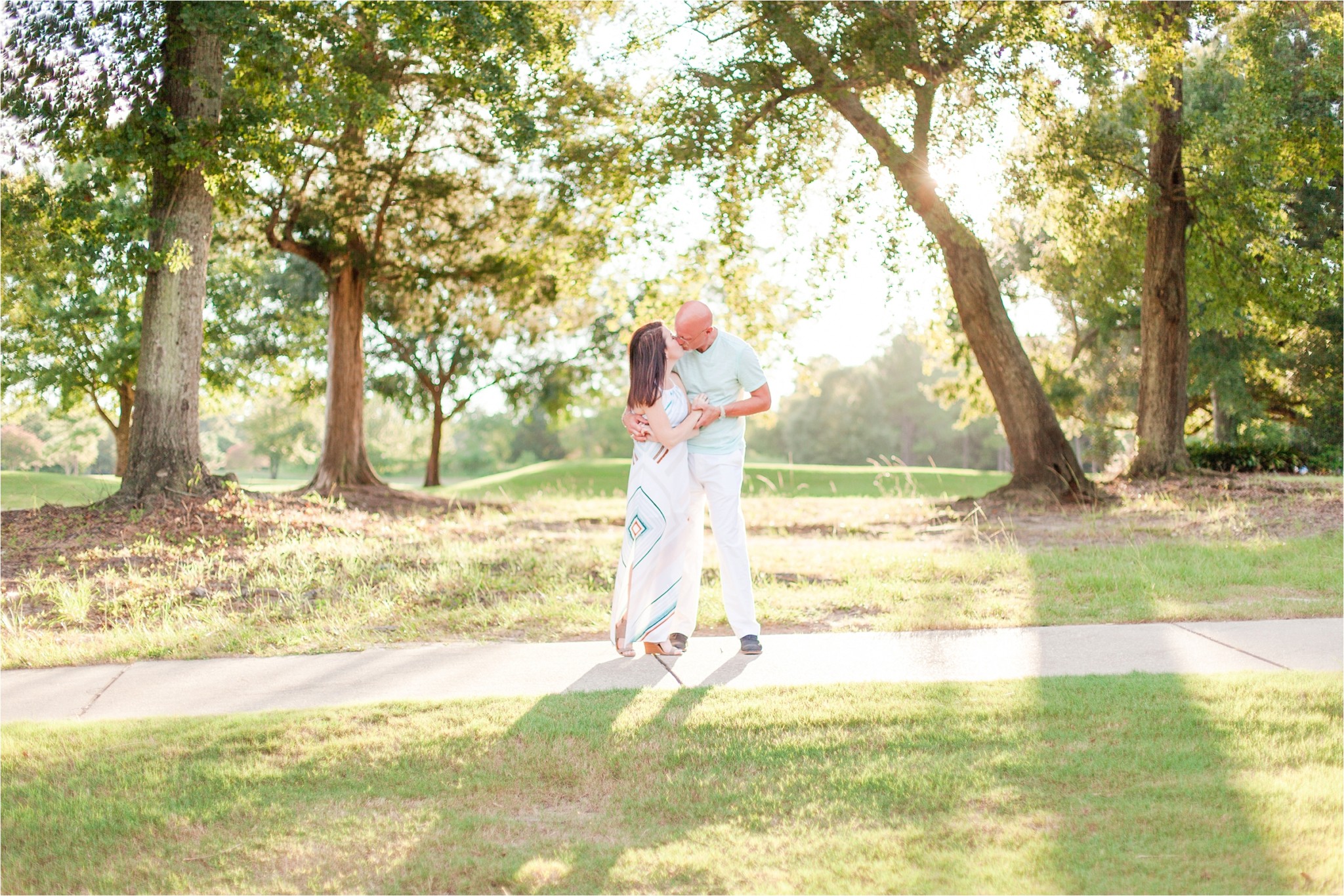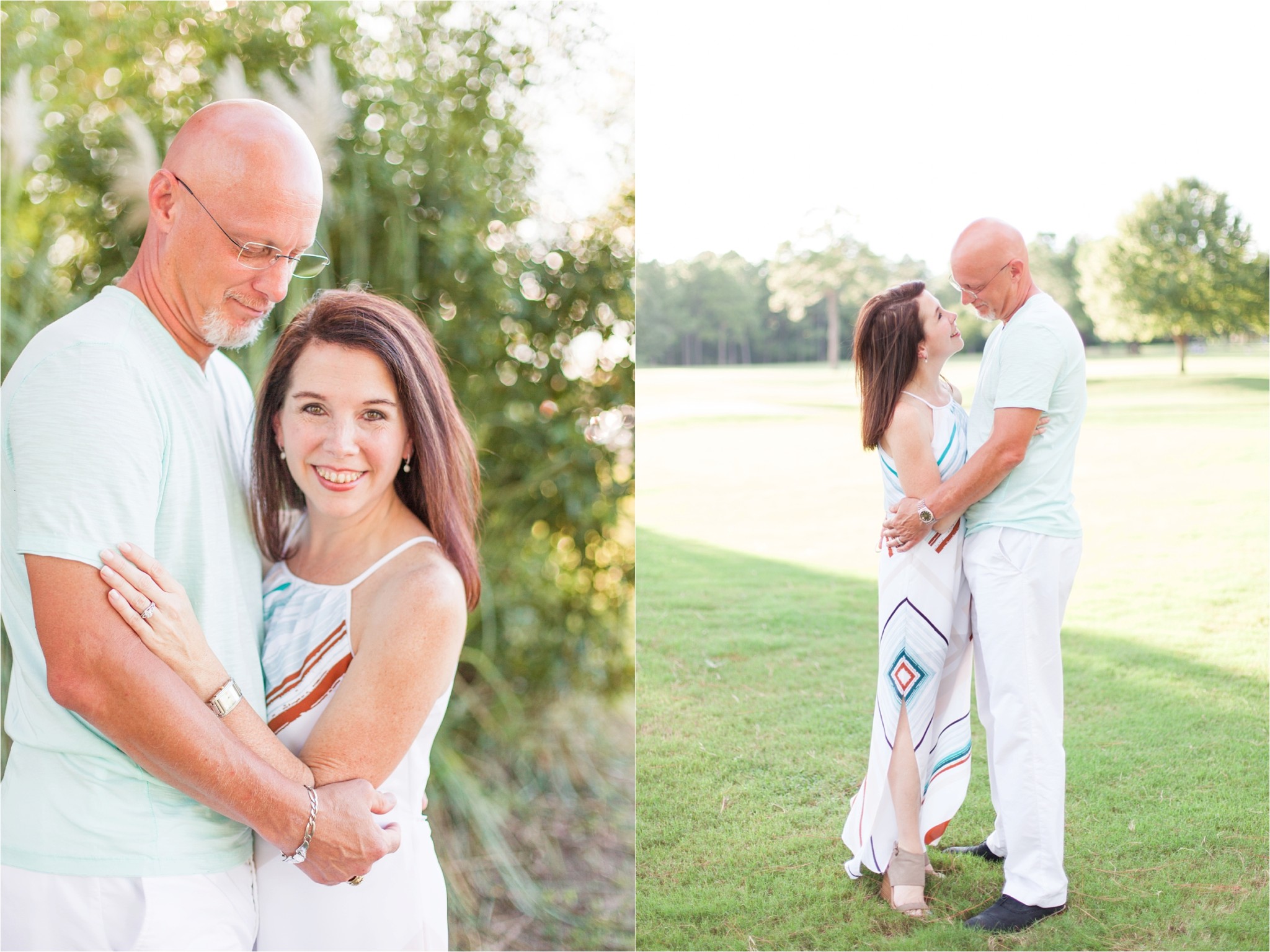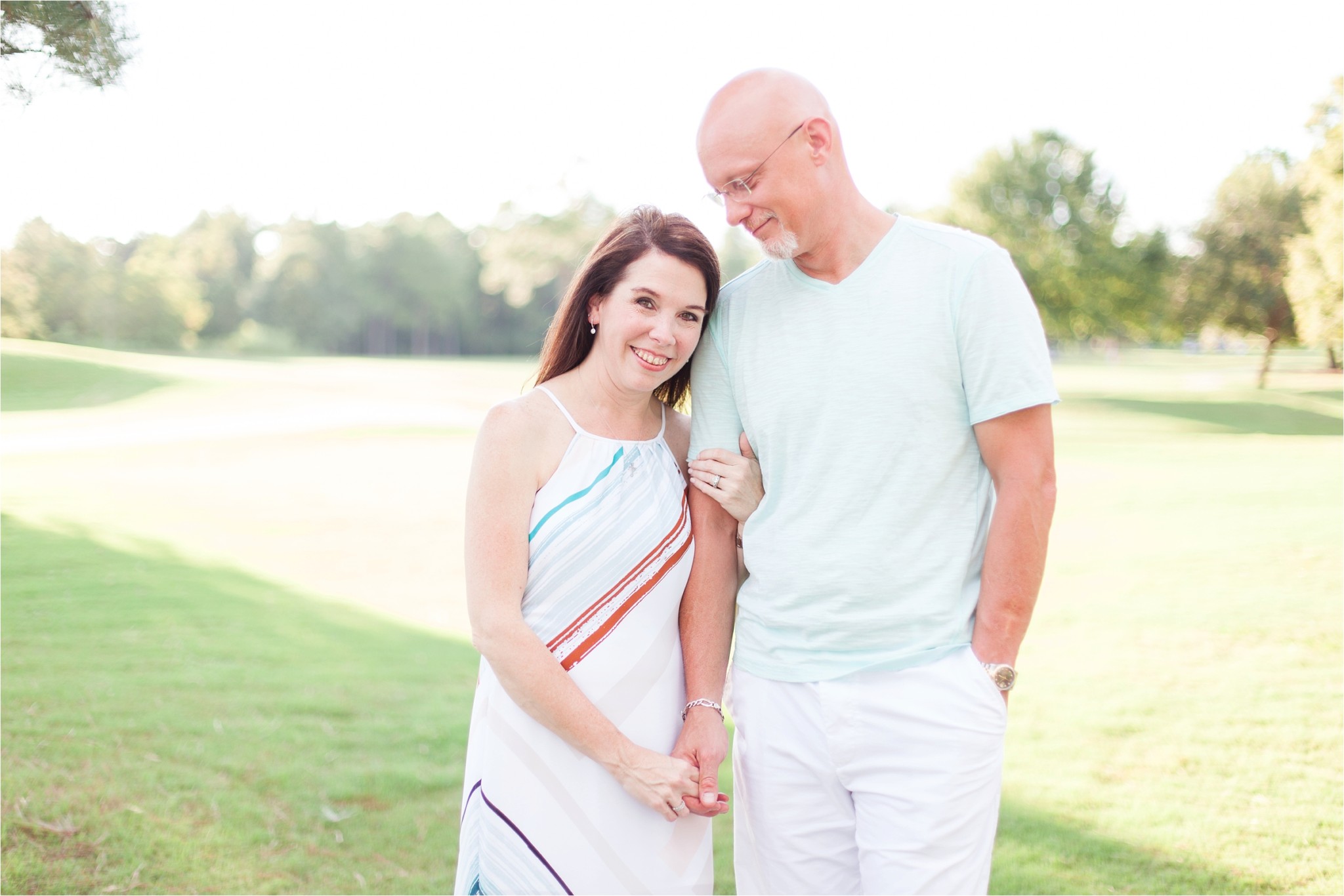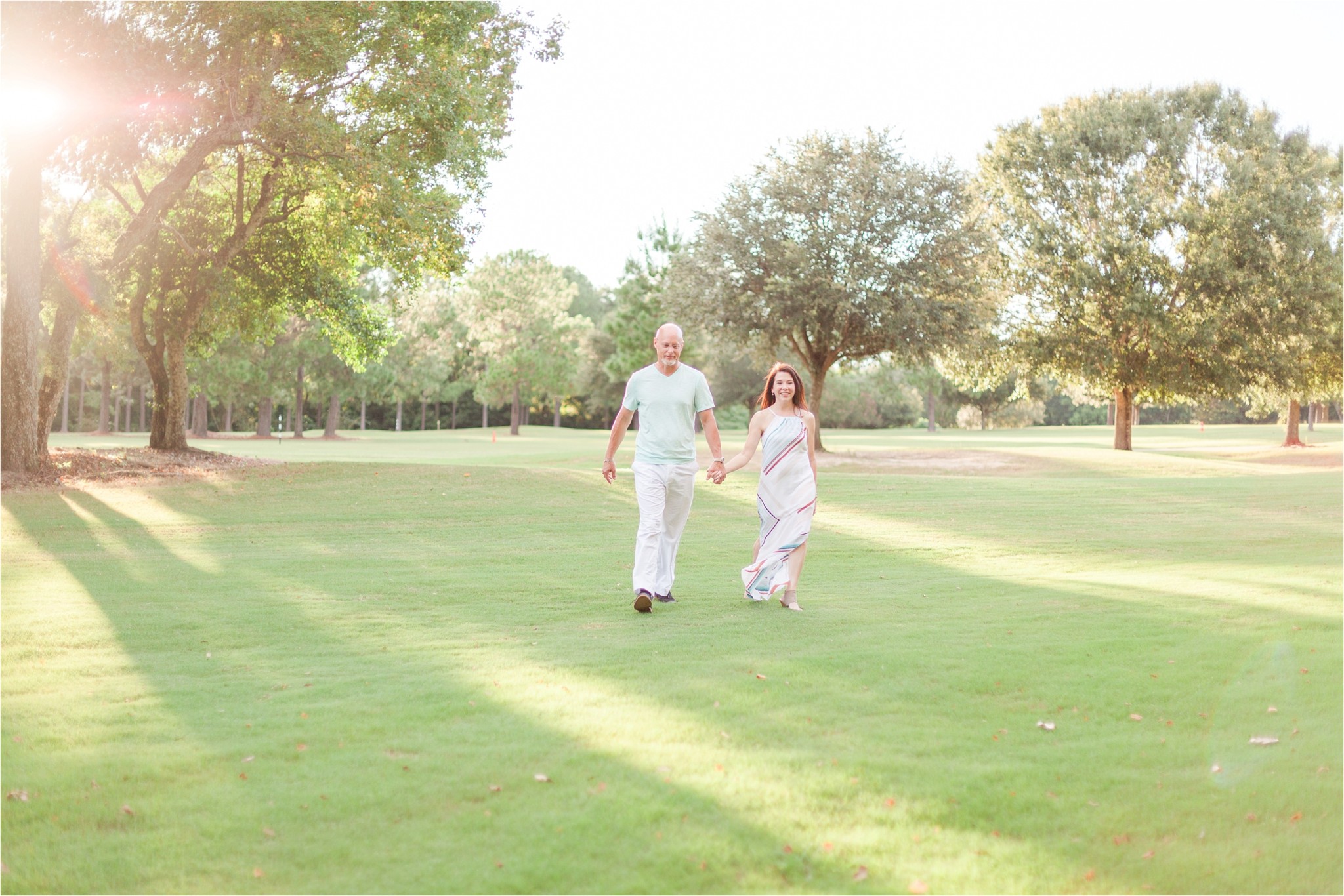 That man cherishes you, sweet Tammy…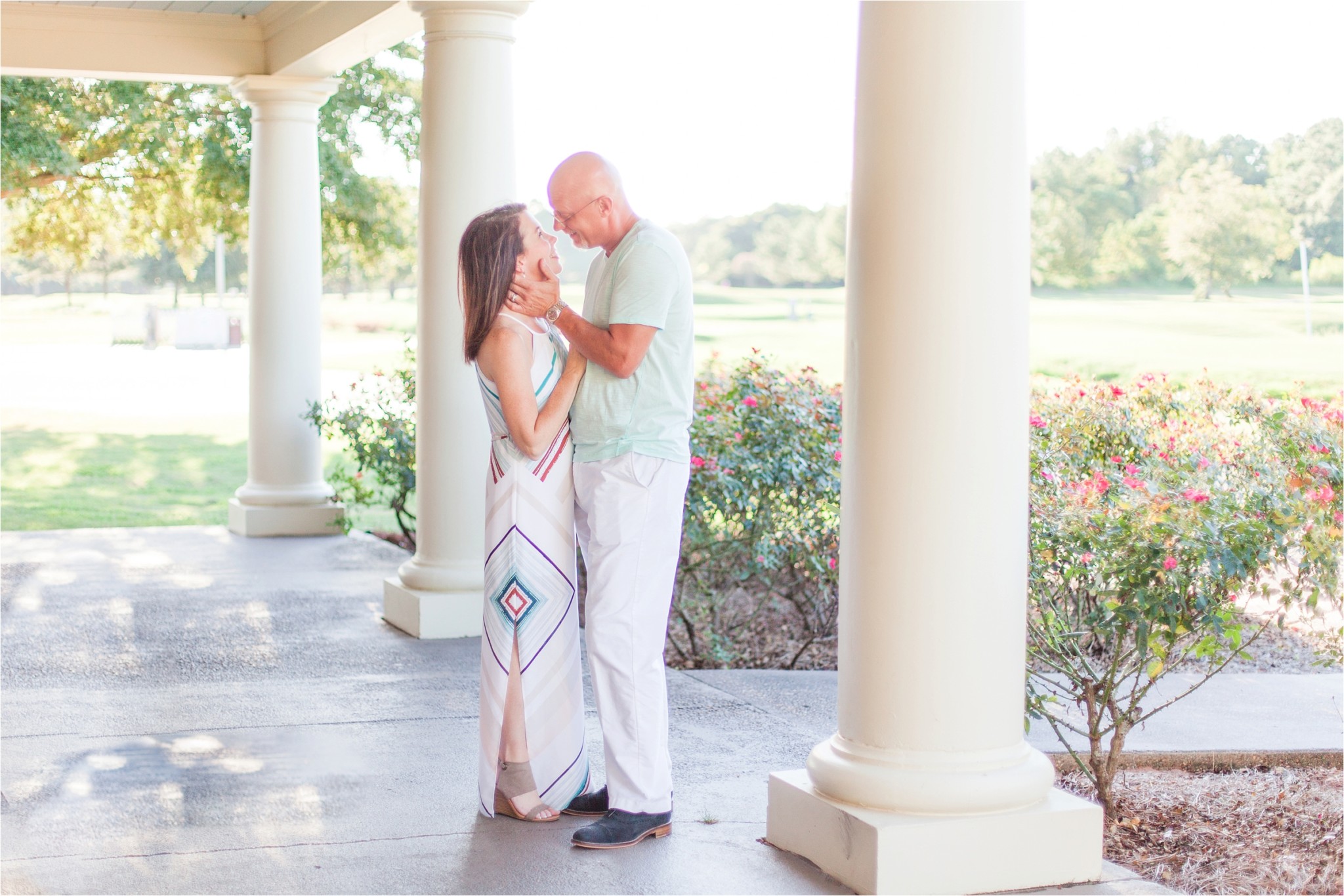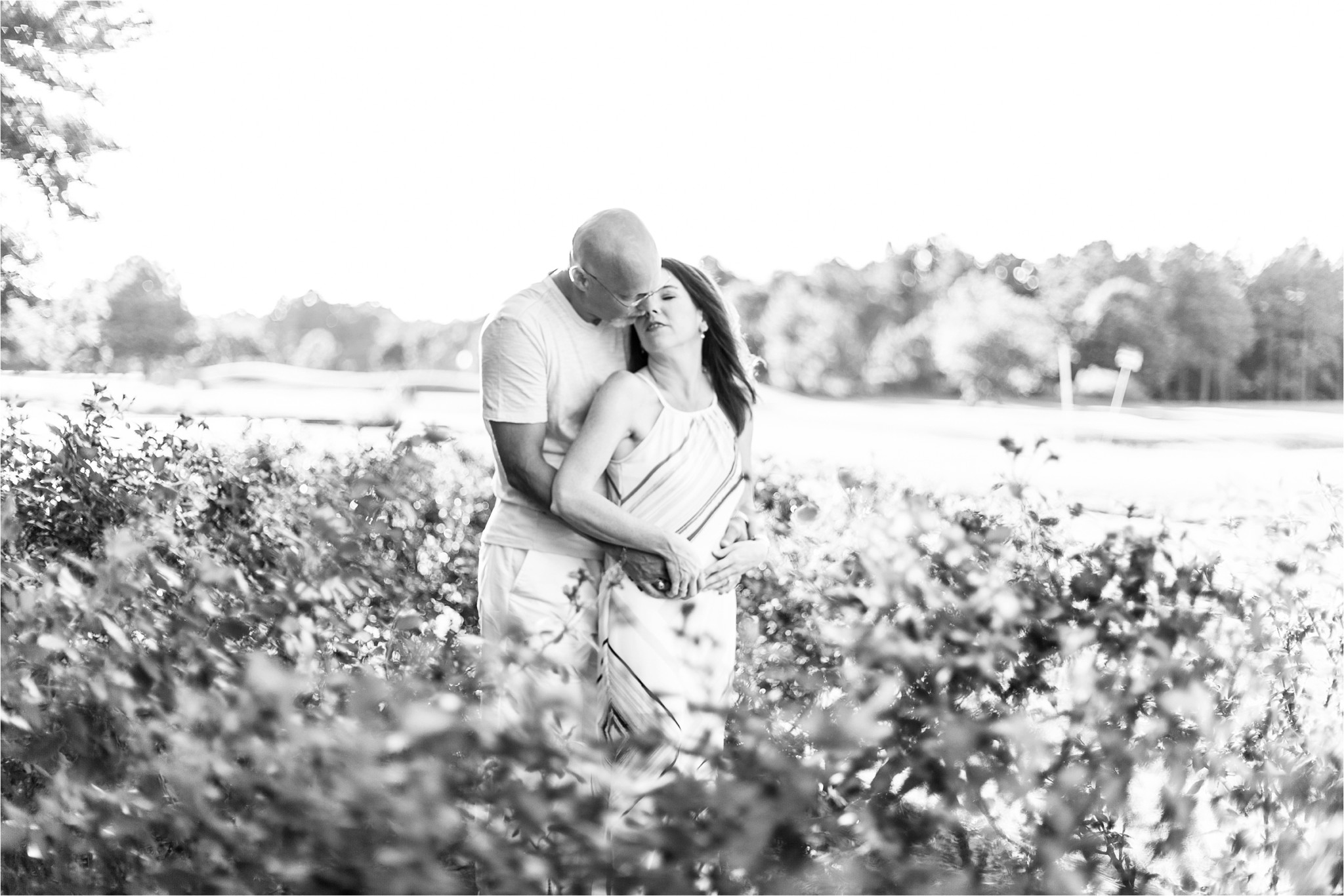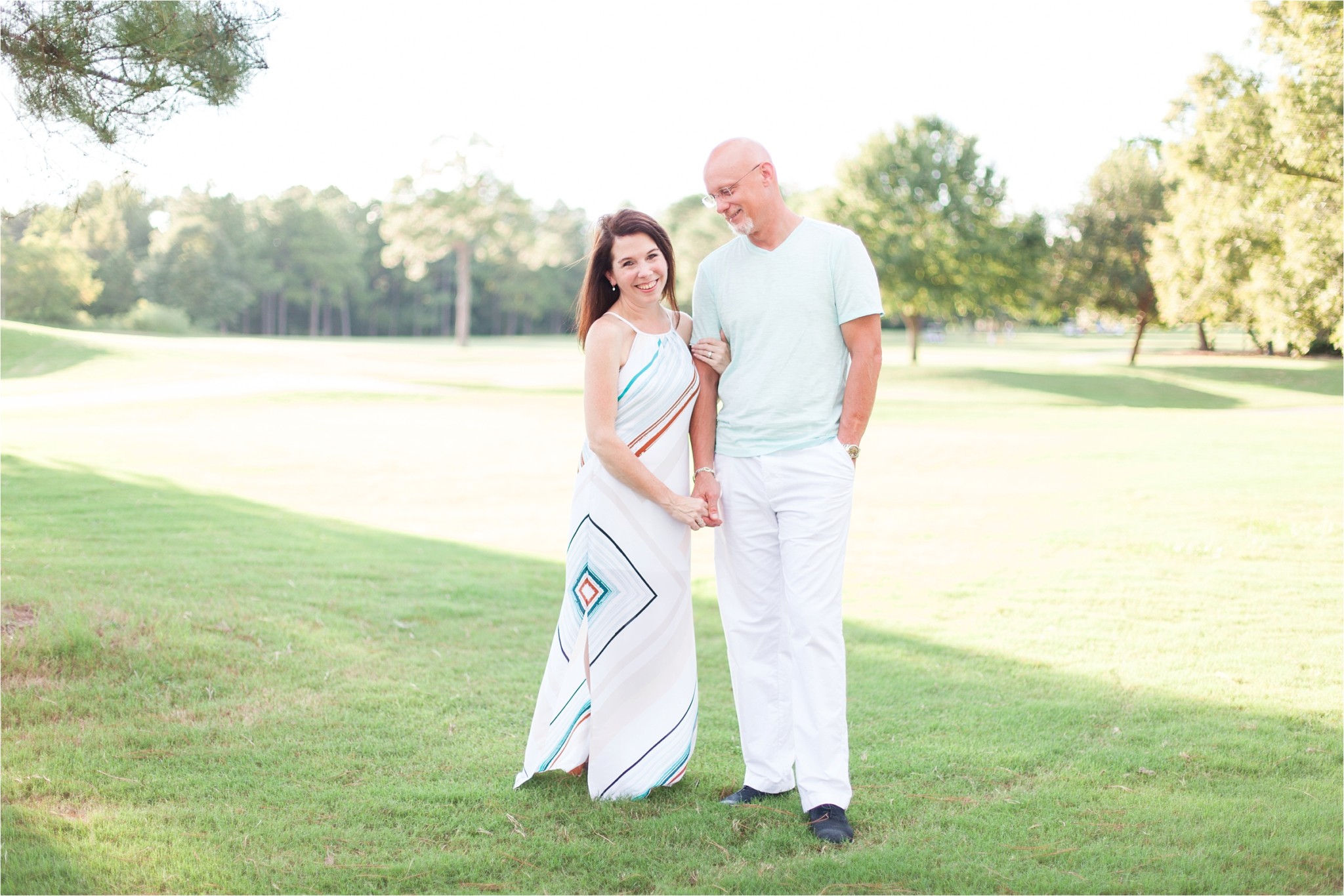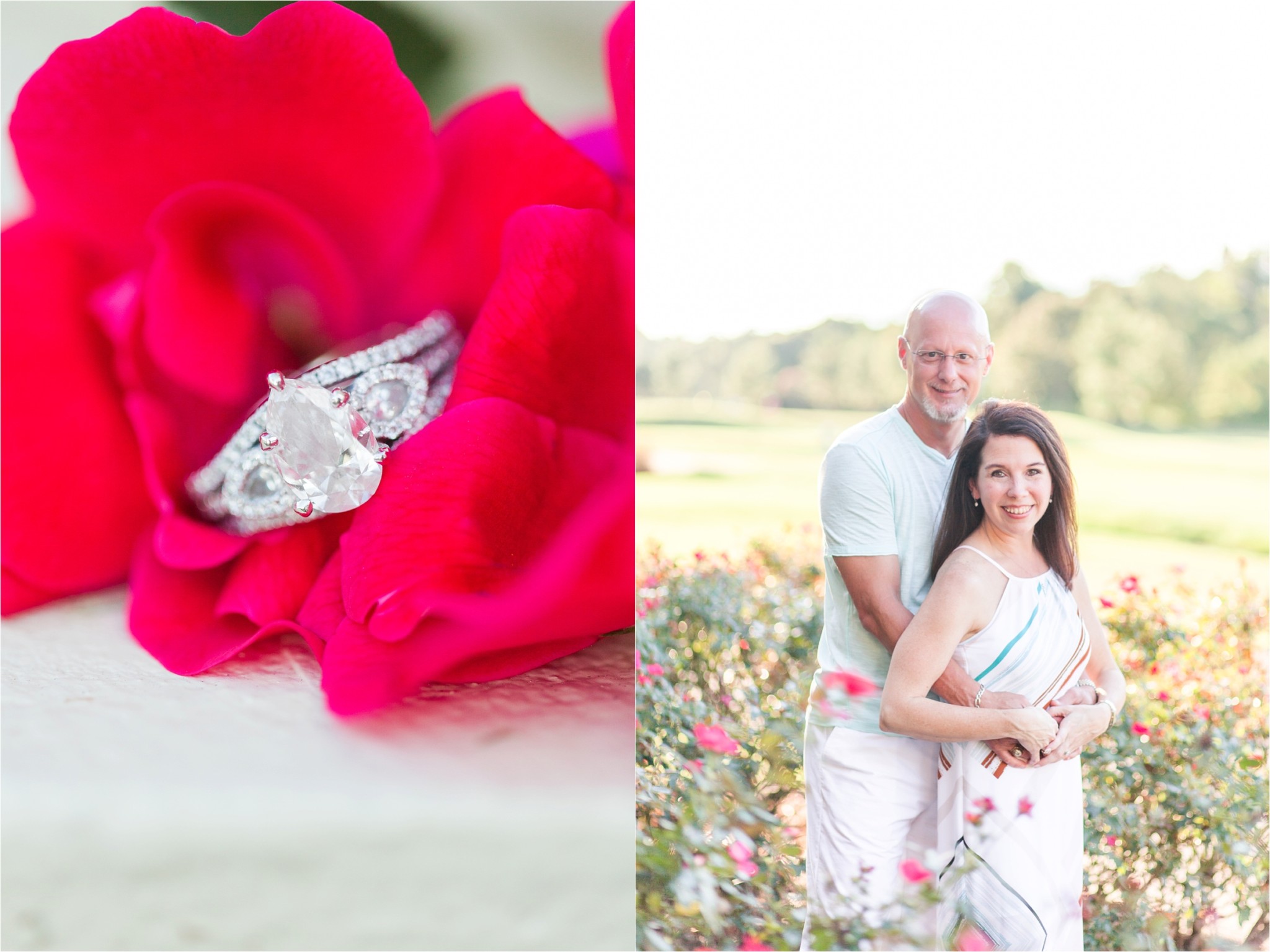 So fun!!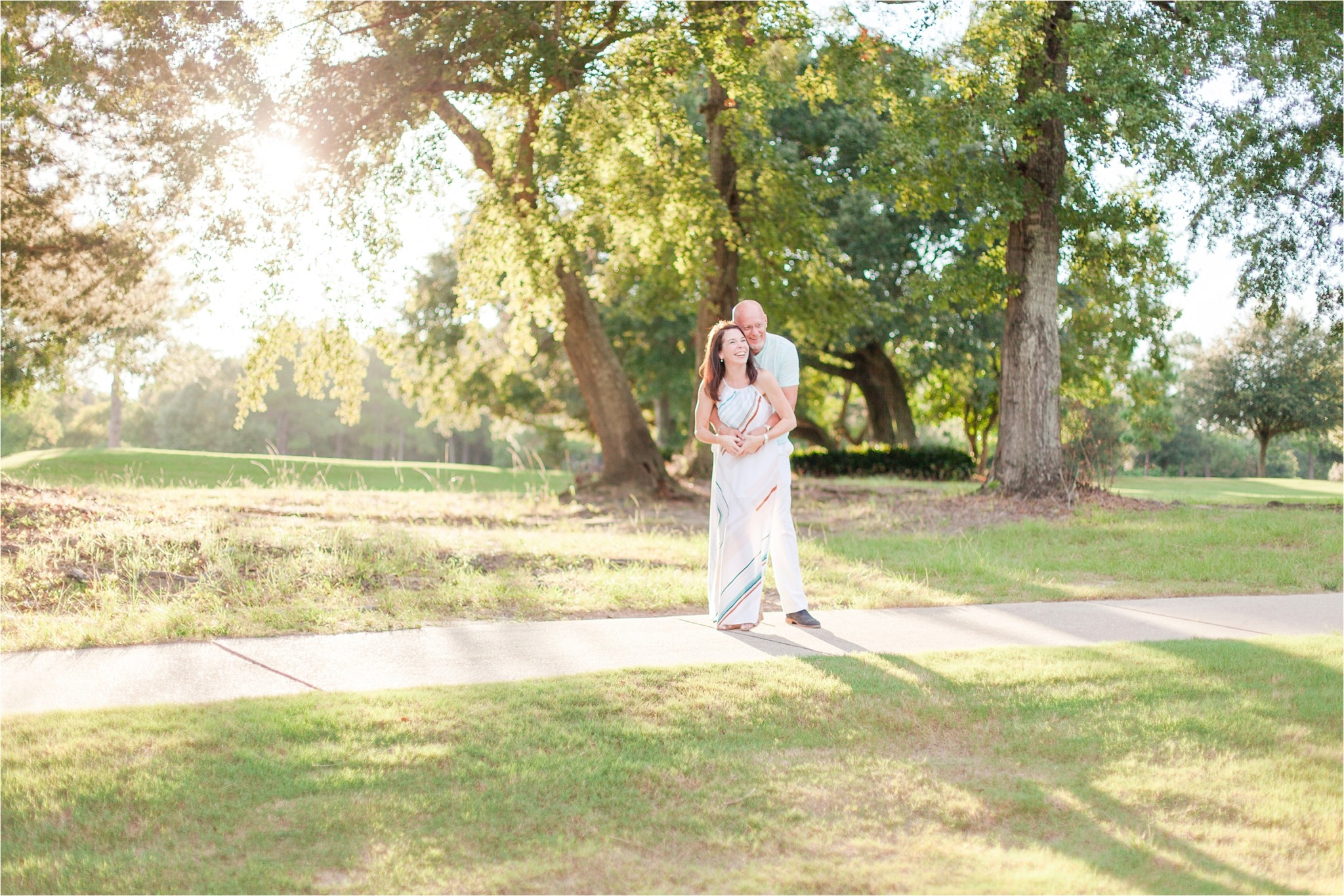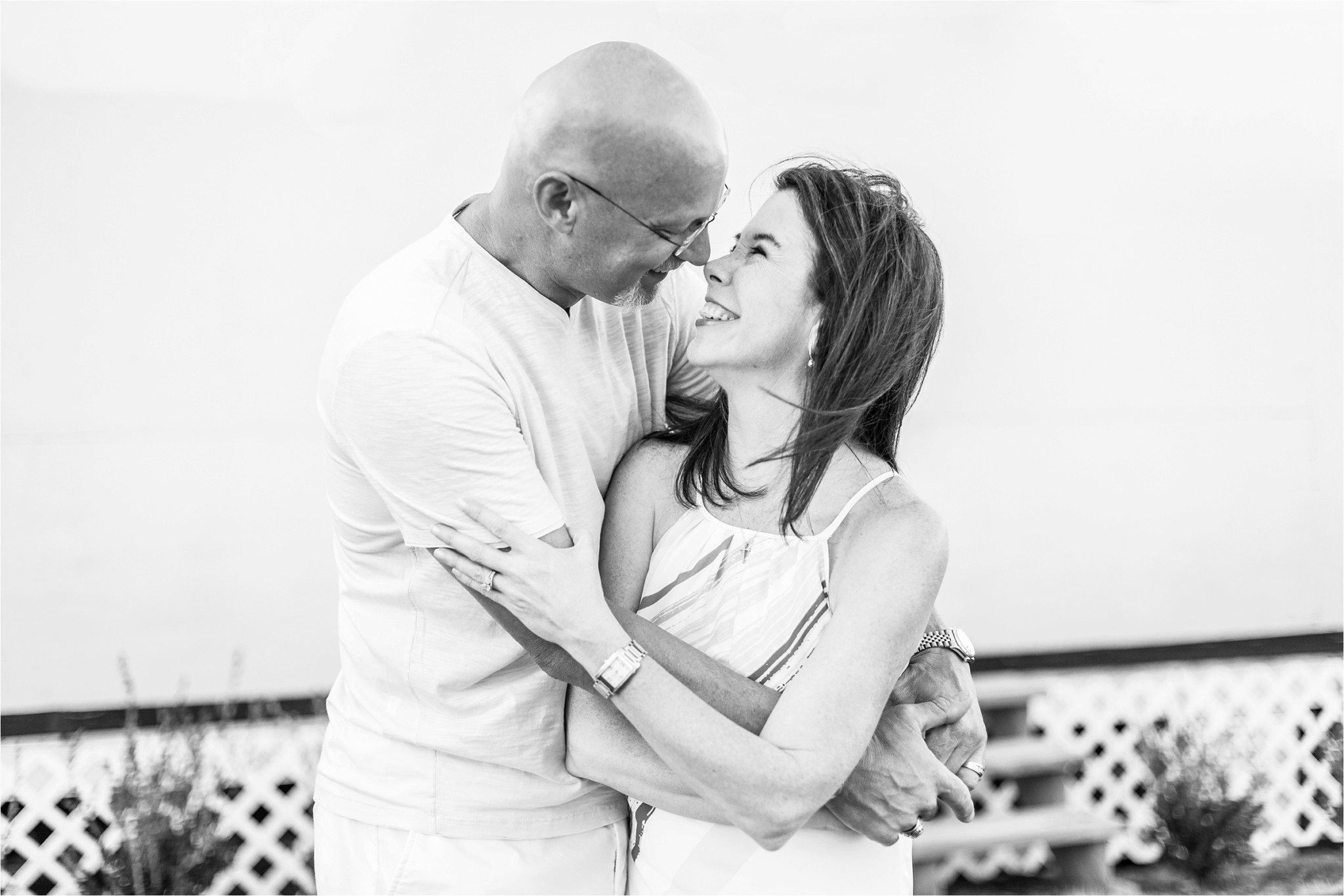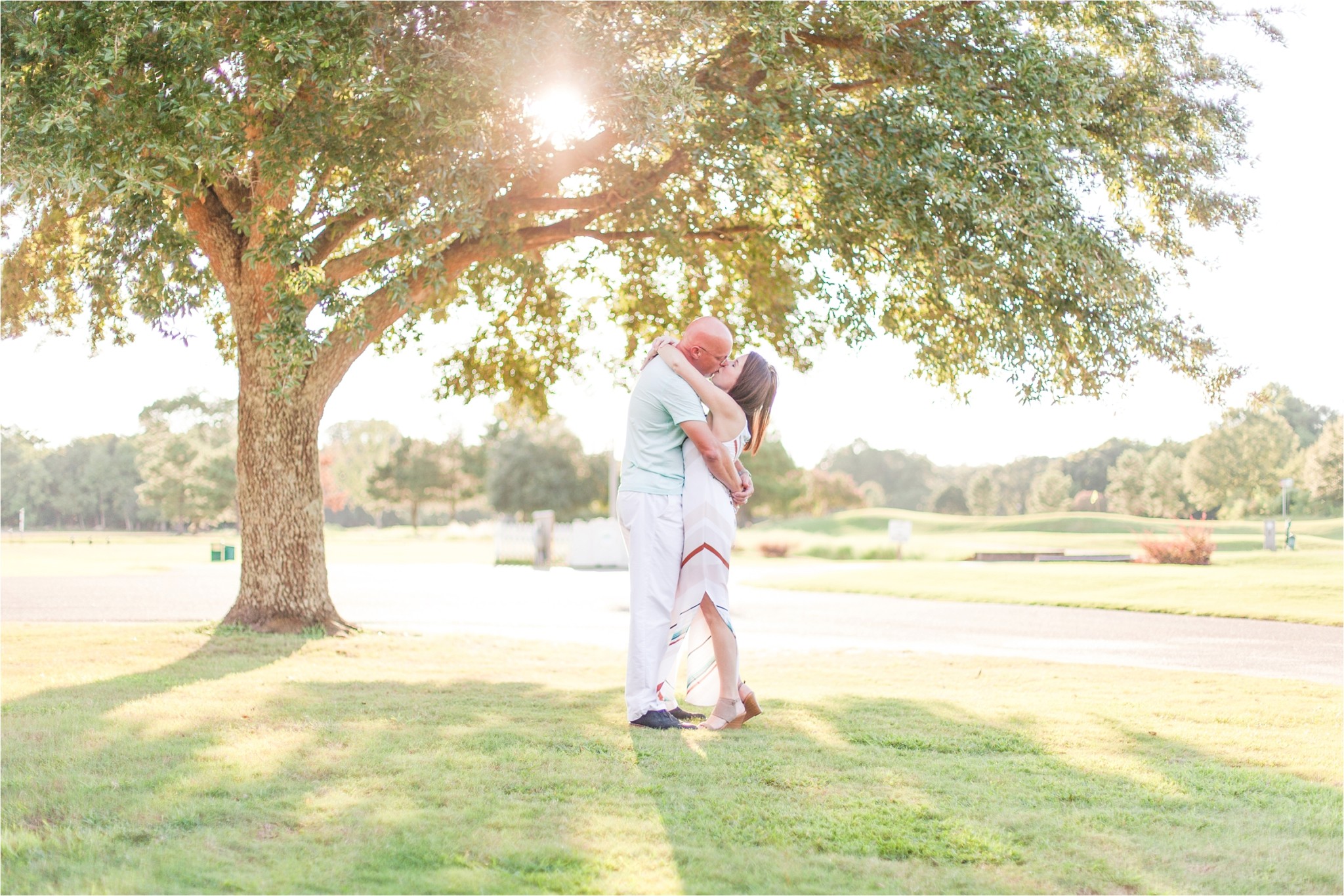 Happy Monday!!
xo
Anna Filly