Smoke Bomb Baby Announcement | Kelsey + Blake
There is almost nothing sweeter than stepping into the stories of my clients!  From Proposals to Engagement Sessions, wedding days to the day a family of two becomes a family of three, I have the incredible opportunity to capture some of the most precious moments!  Kelsey and Blake are two clients that have invited me into most every detail of their story.  I've been fortunate enough to photograph their engagement, Wedding, and now (drumroll, please) their smoke bomb baby annoucnement!!!
Kelsey and Blake might look familiar if you're a follower of the blog.  Not only did they get married at the end of last year, but Kelsey also graduated college too!  Now, a new chapter is starting for these two as they are expecting a little baby girl !!  Blake and Kelsey wanted to do a smoke bomb baby announcement, and the results were so perfect!  The colors of the trees and the bright pink smoke made for the most picturesque maternity session!!  This sweet little bundle has no idea how much it's momma and daddy love her!  Goodness gracious, I can't wait to meet this precious little girl!!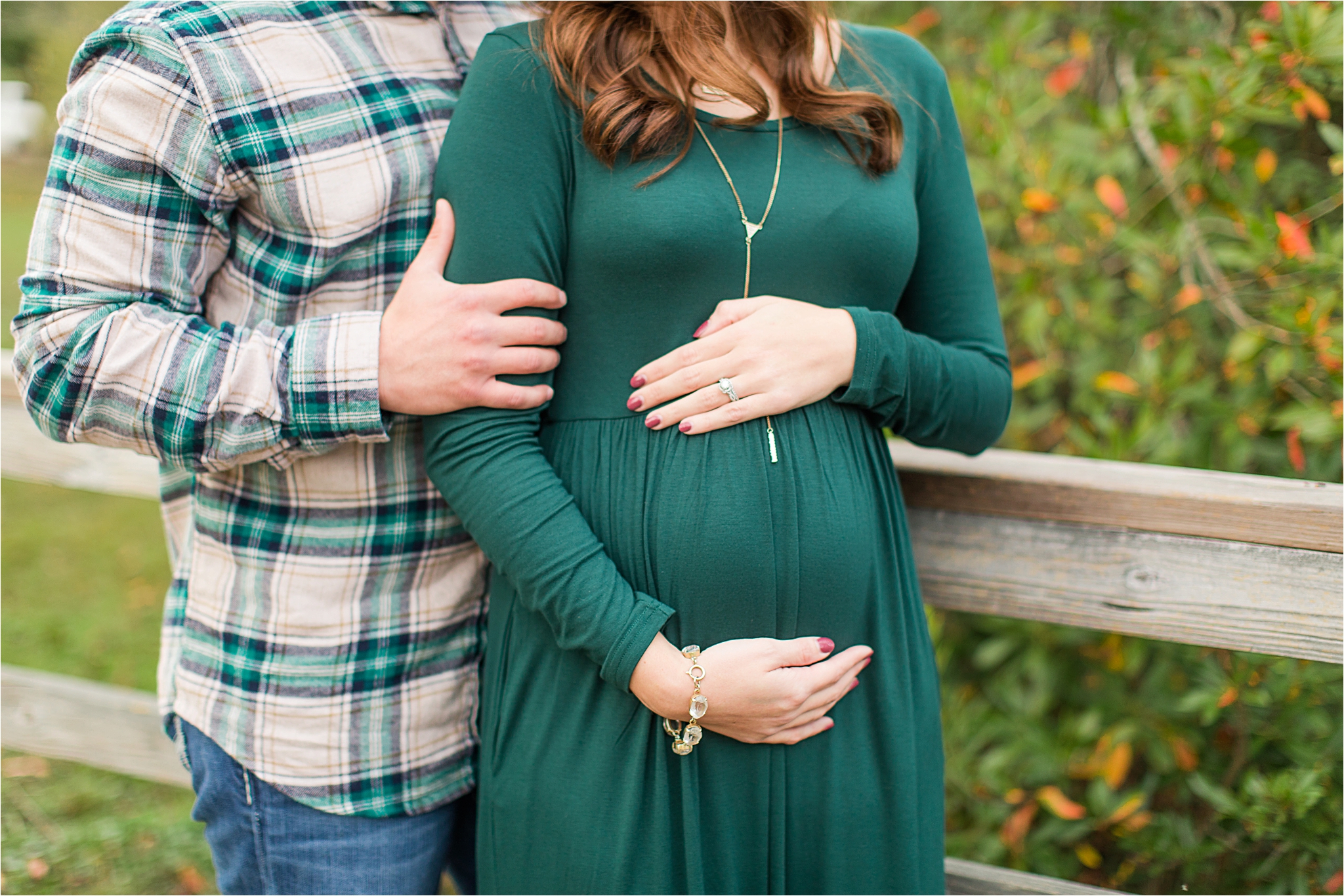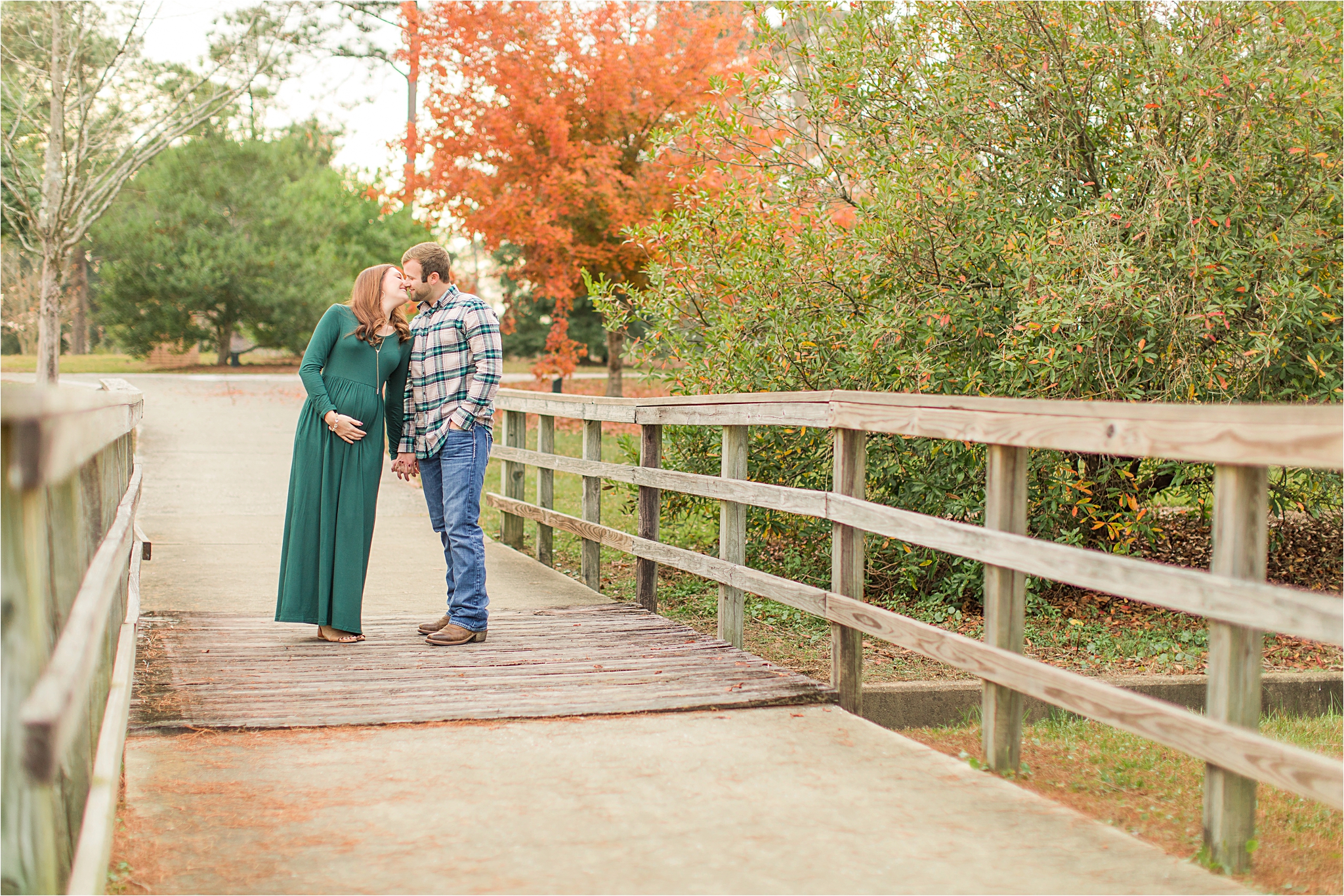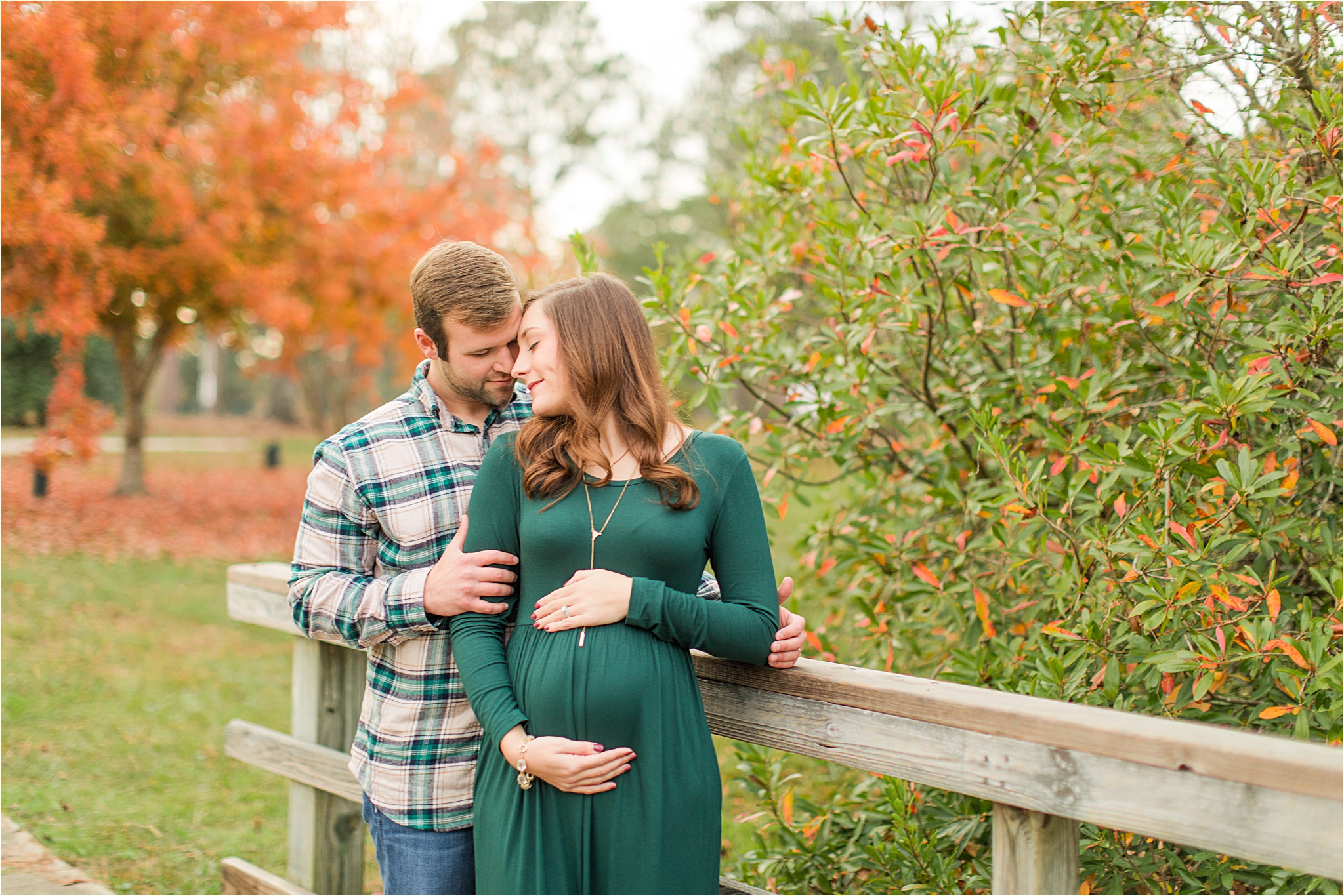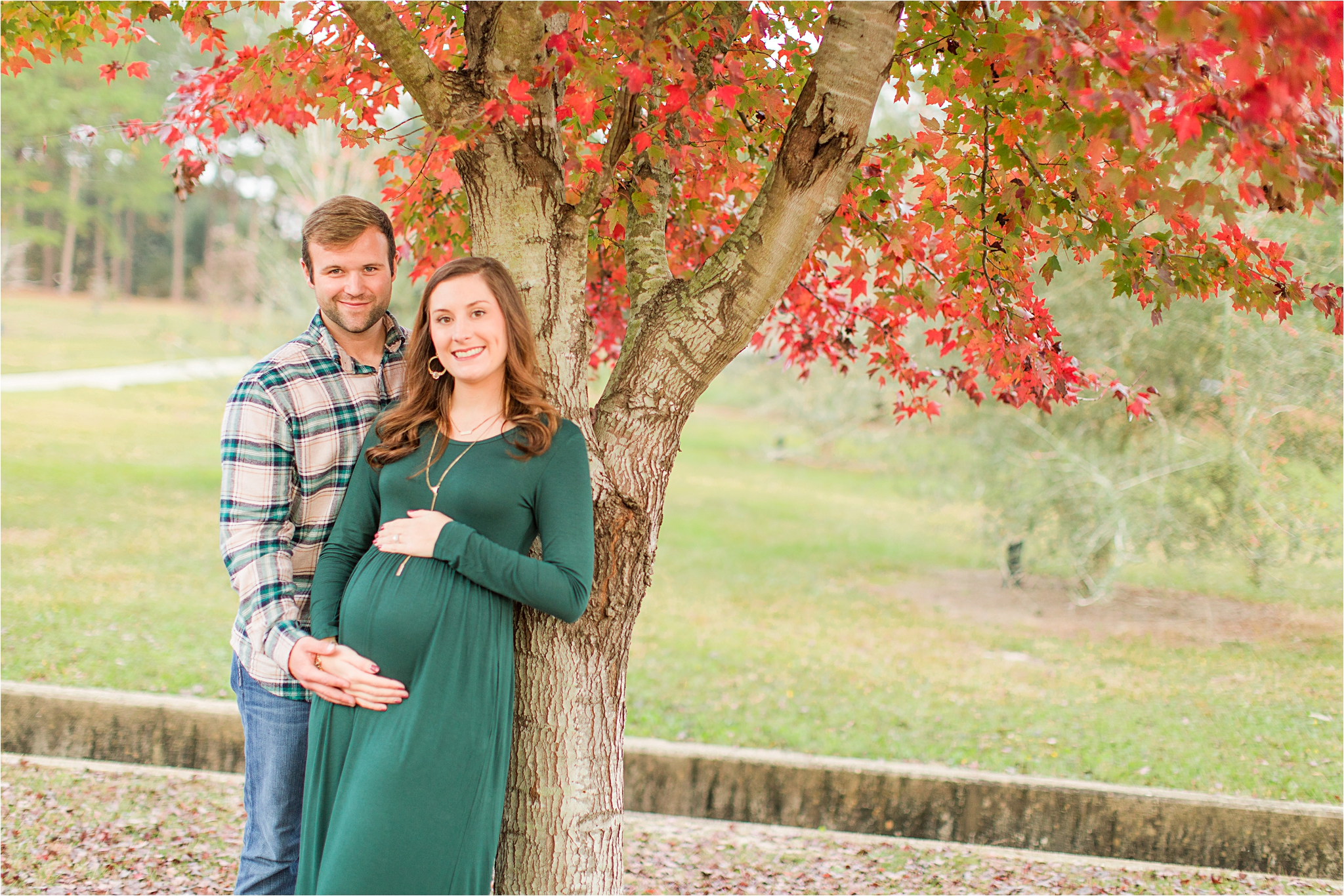 How precious is Kelsey's little bump!?!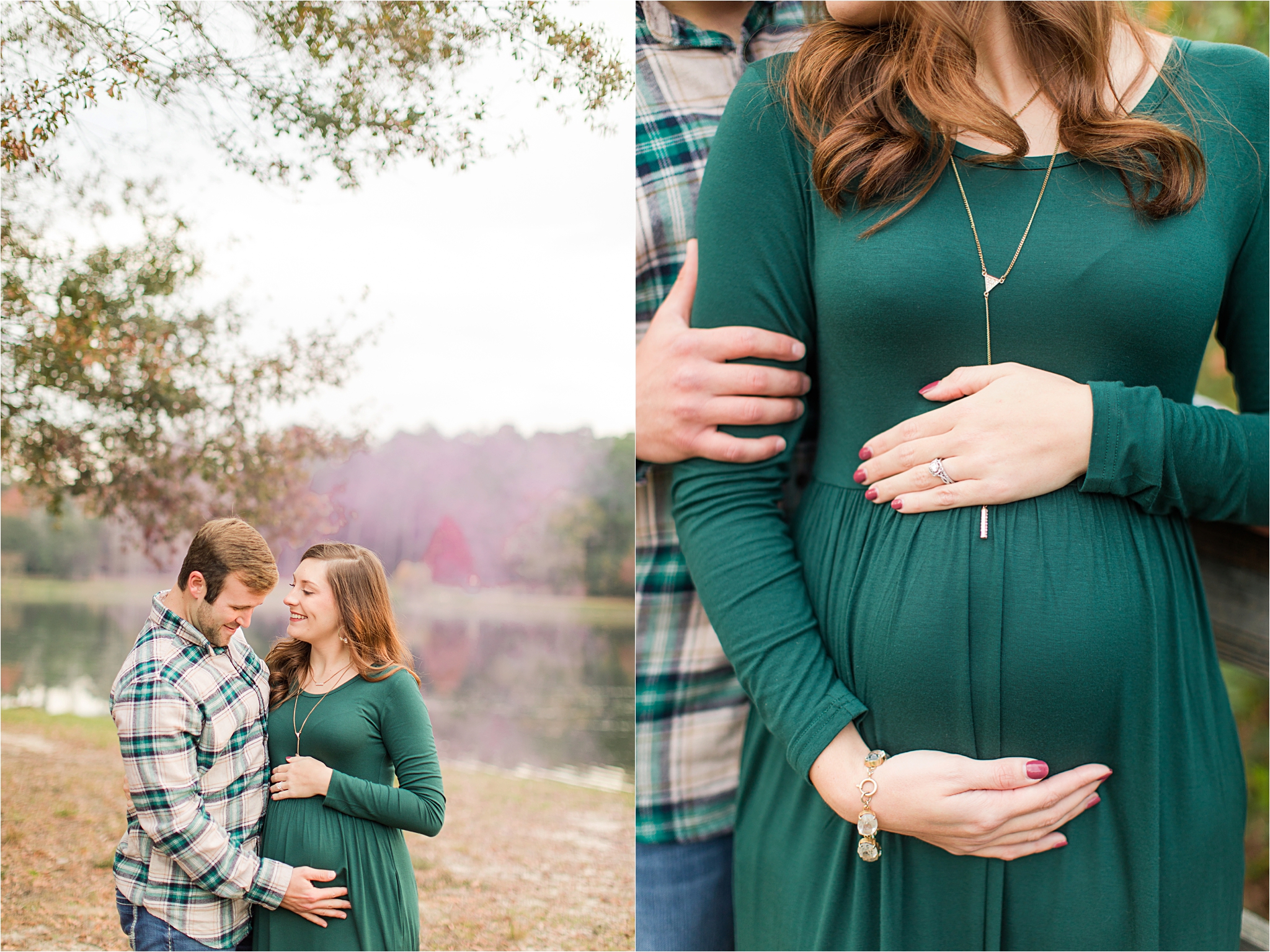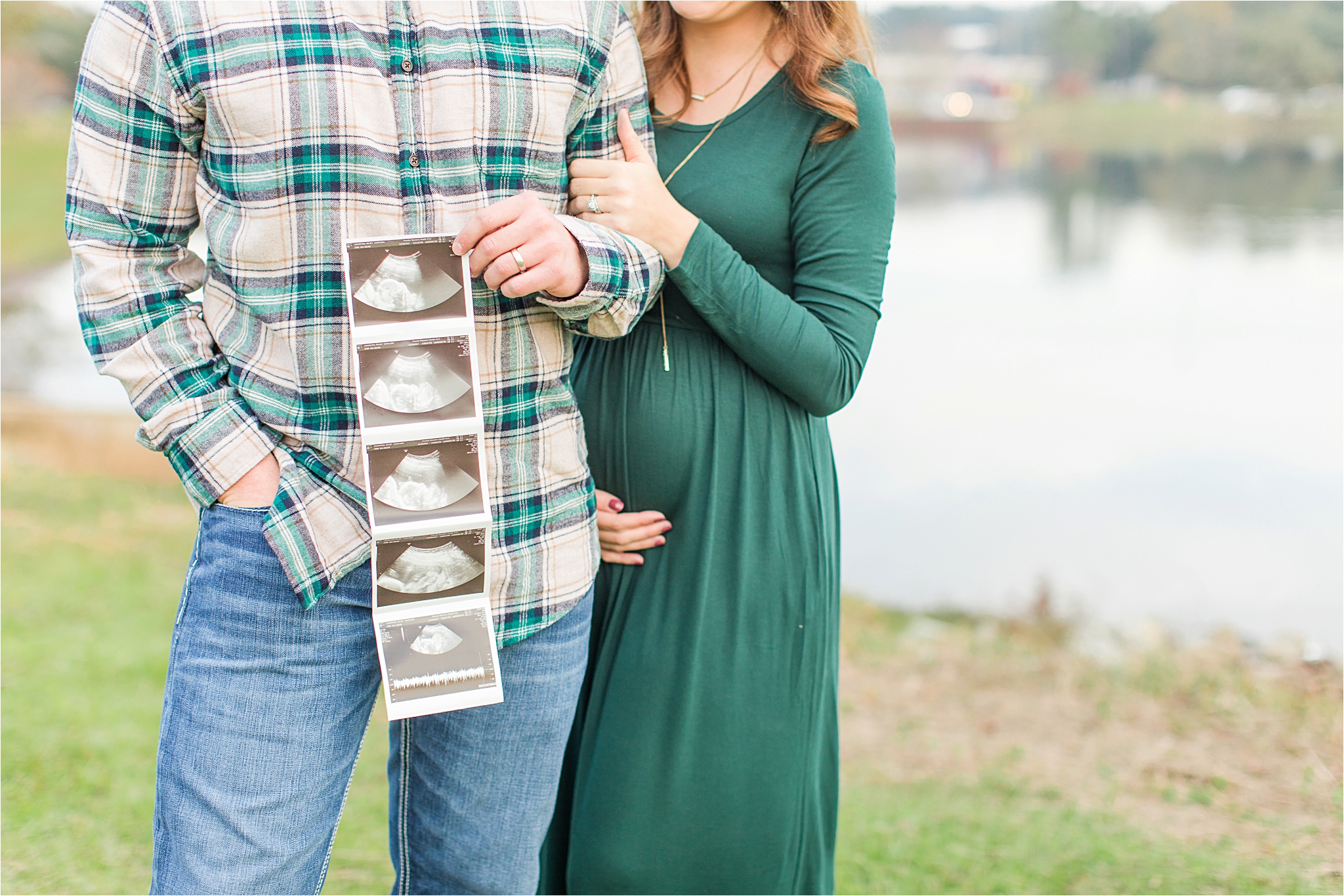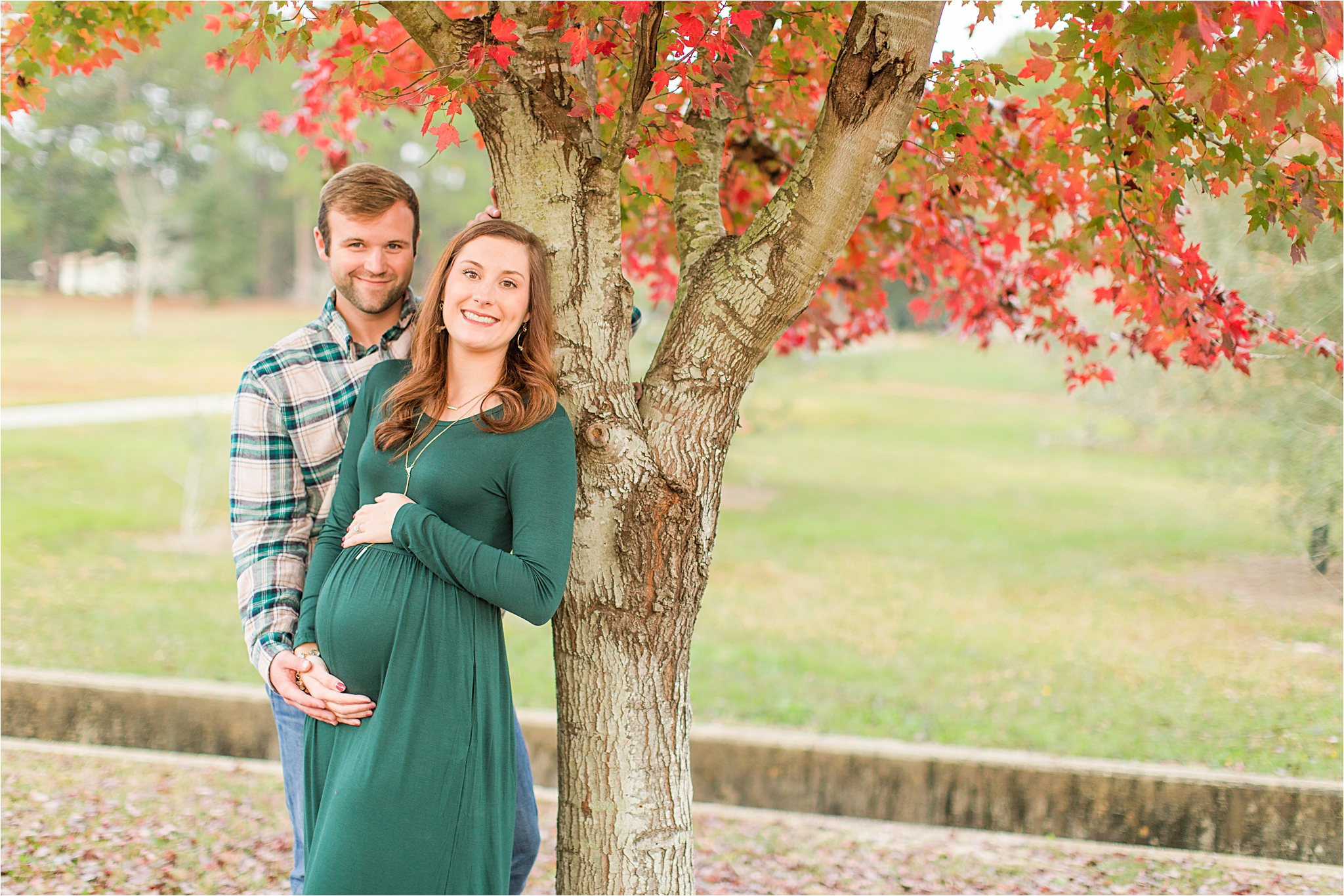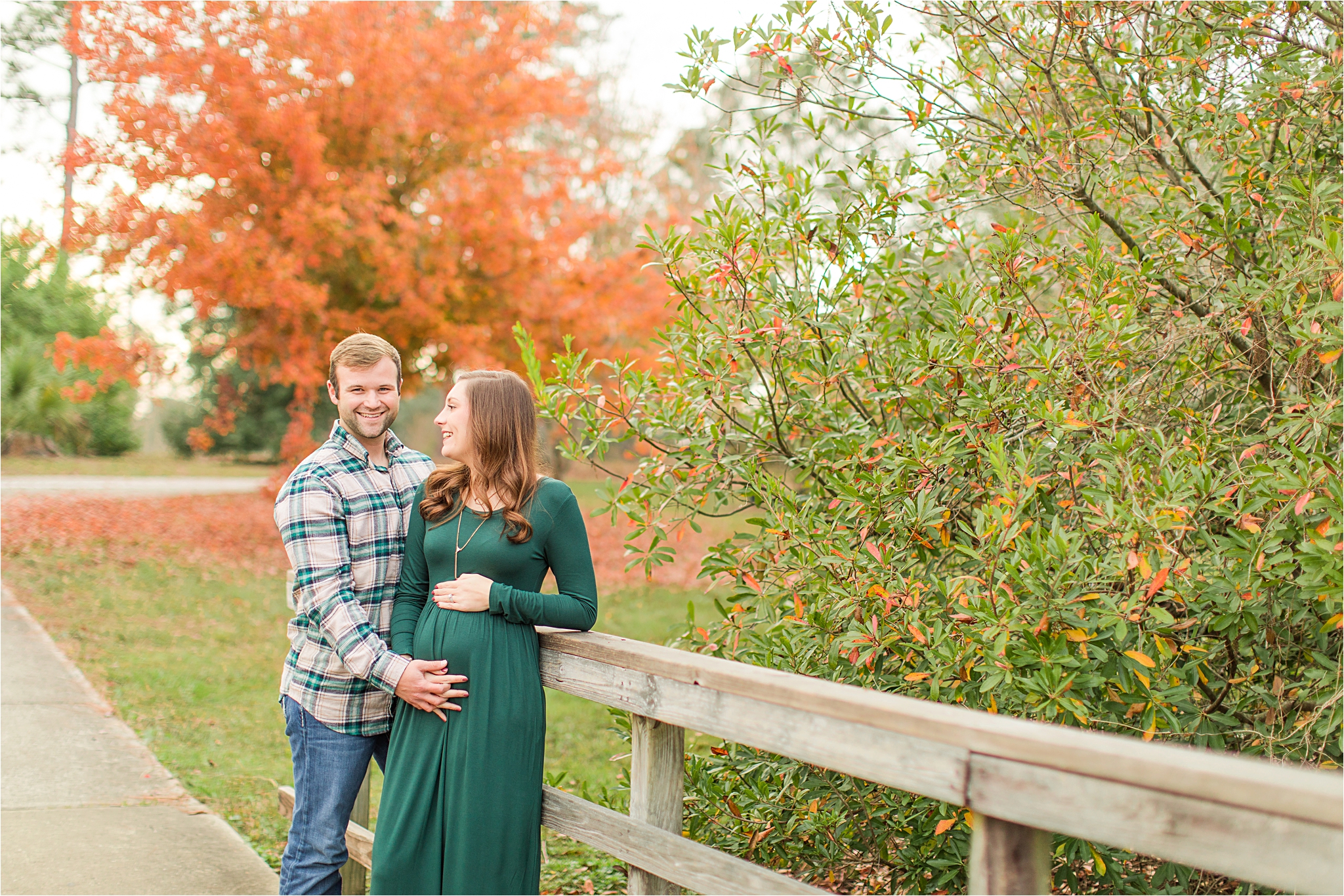 These two are so overjoyed!! Can't you tell?!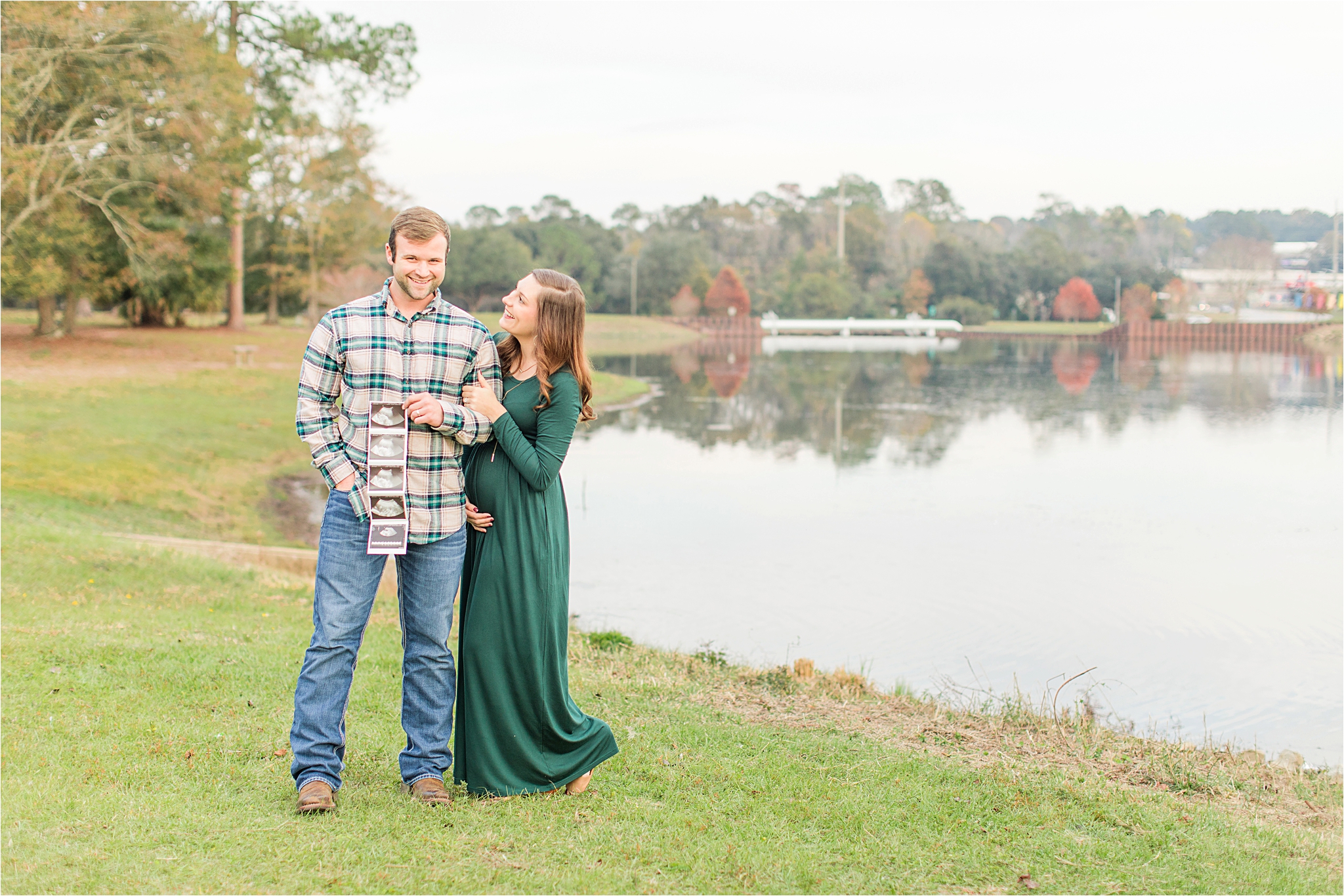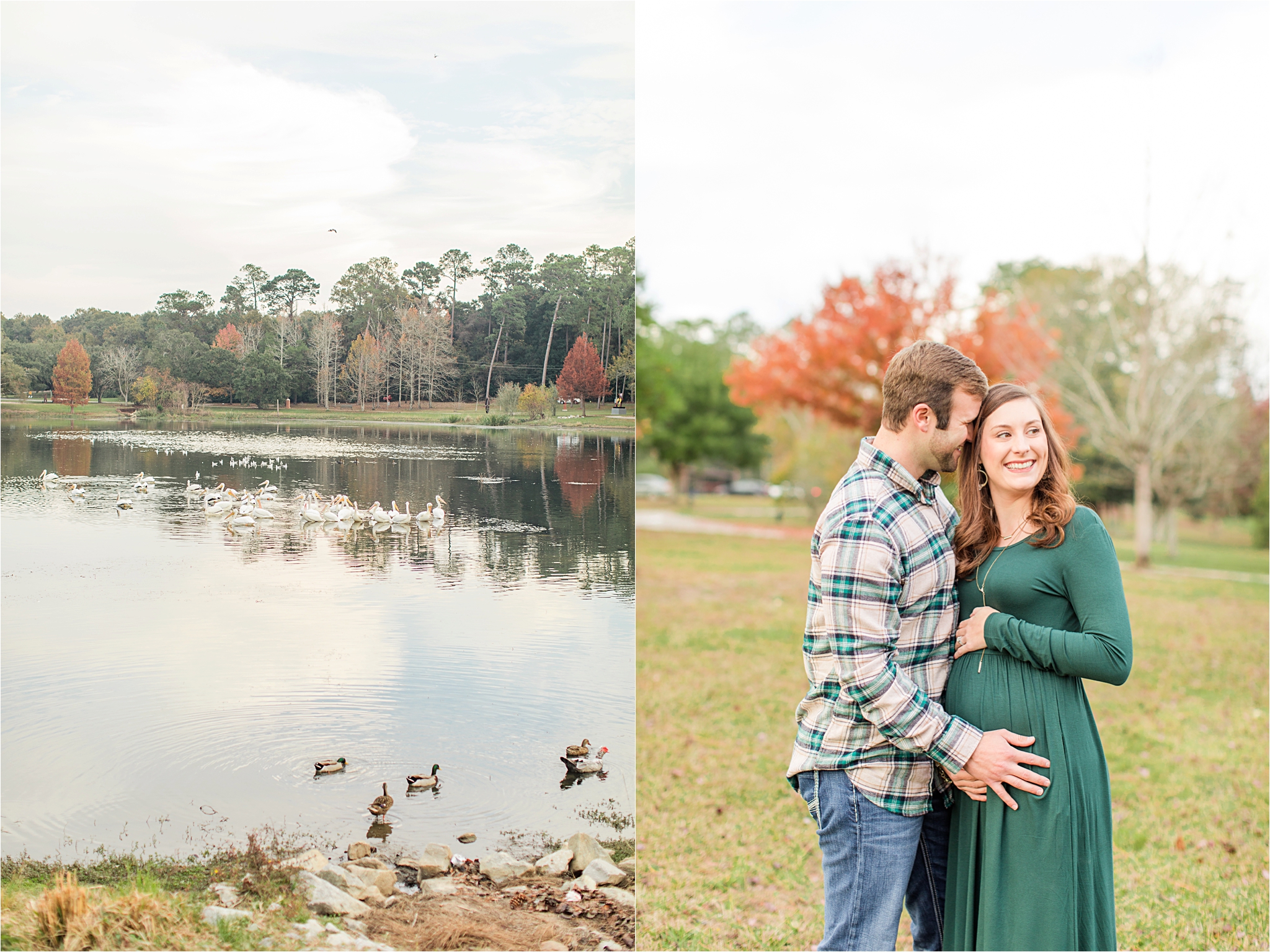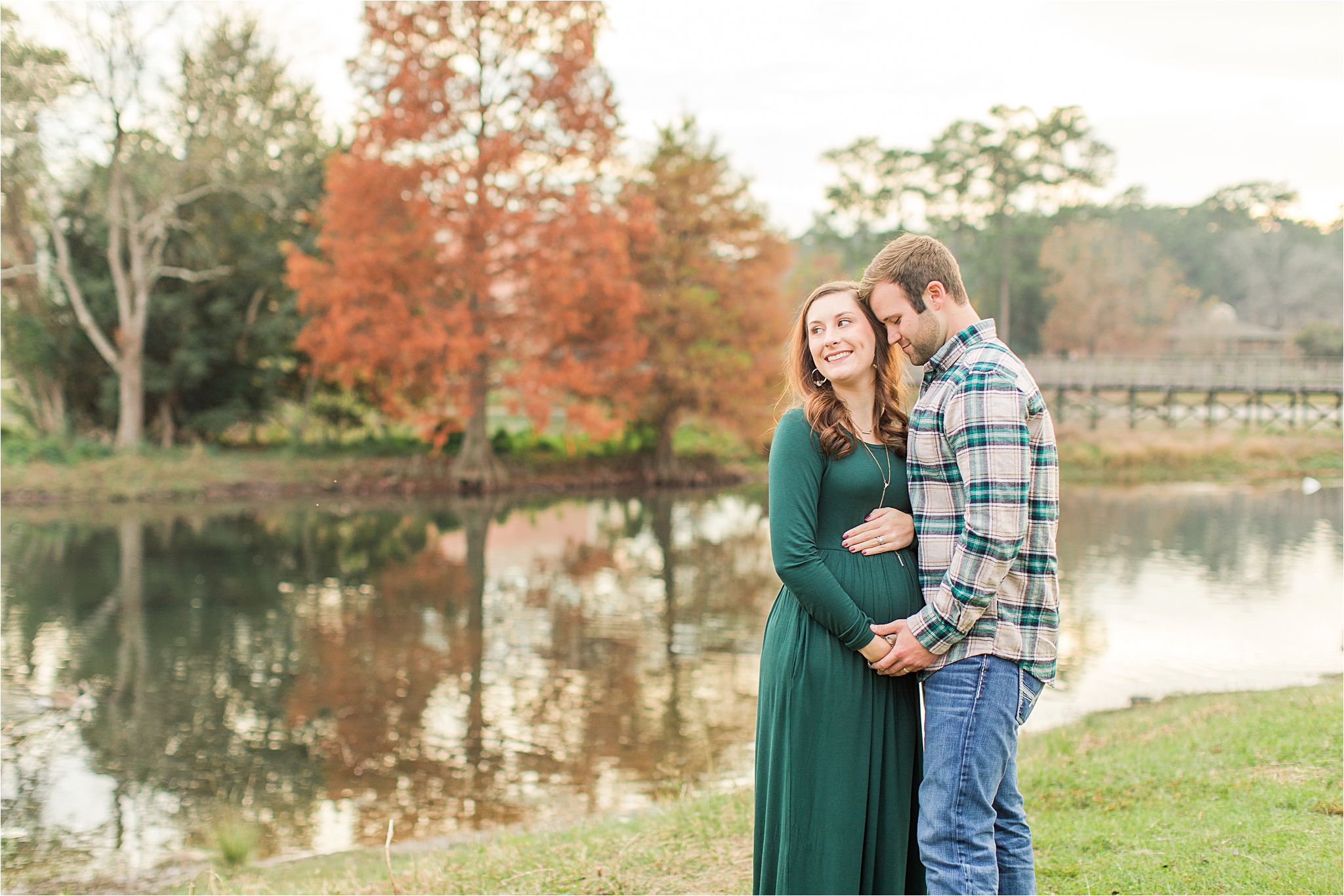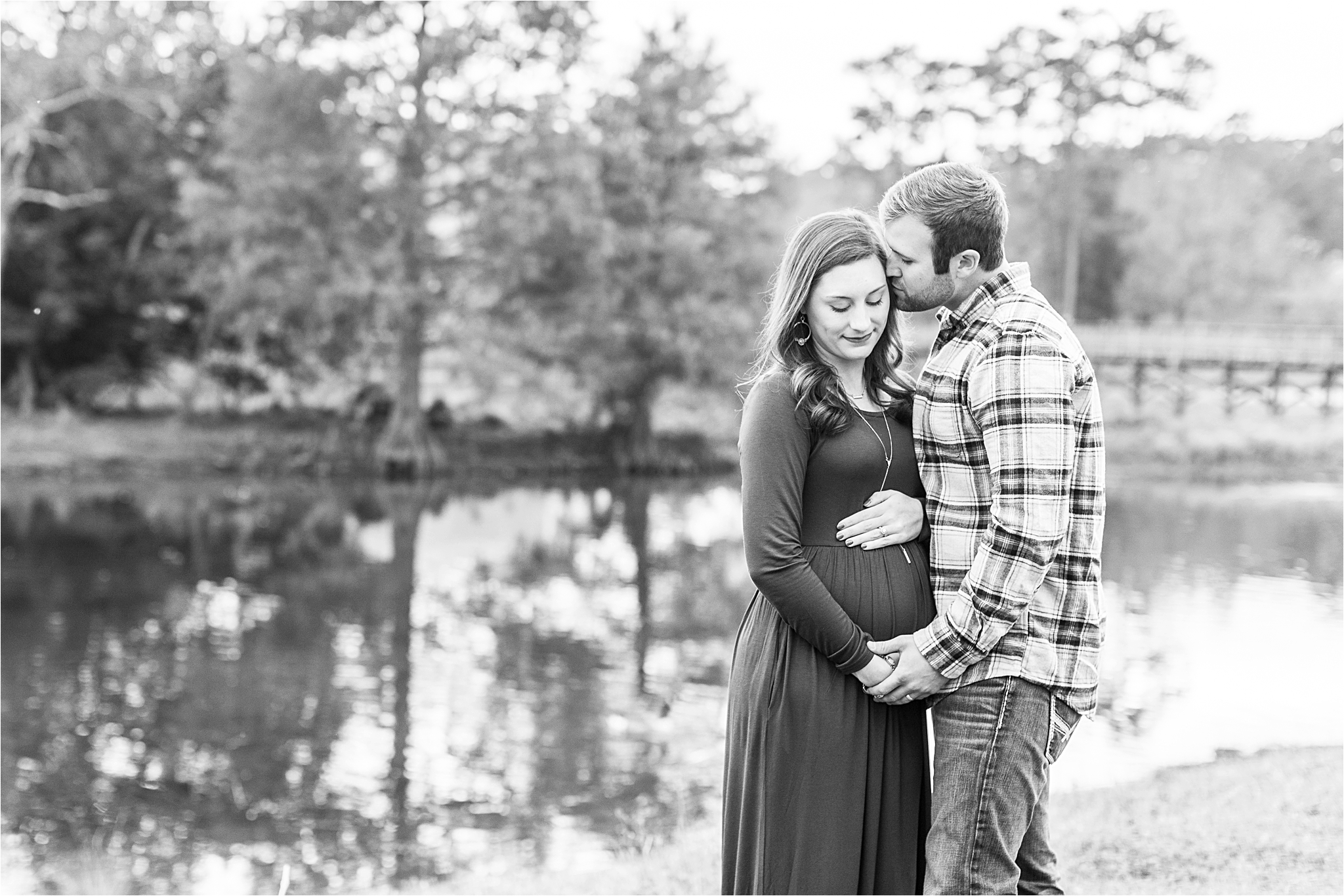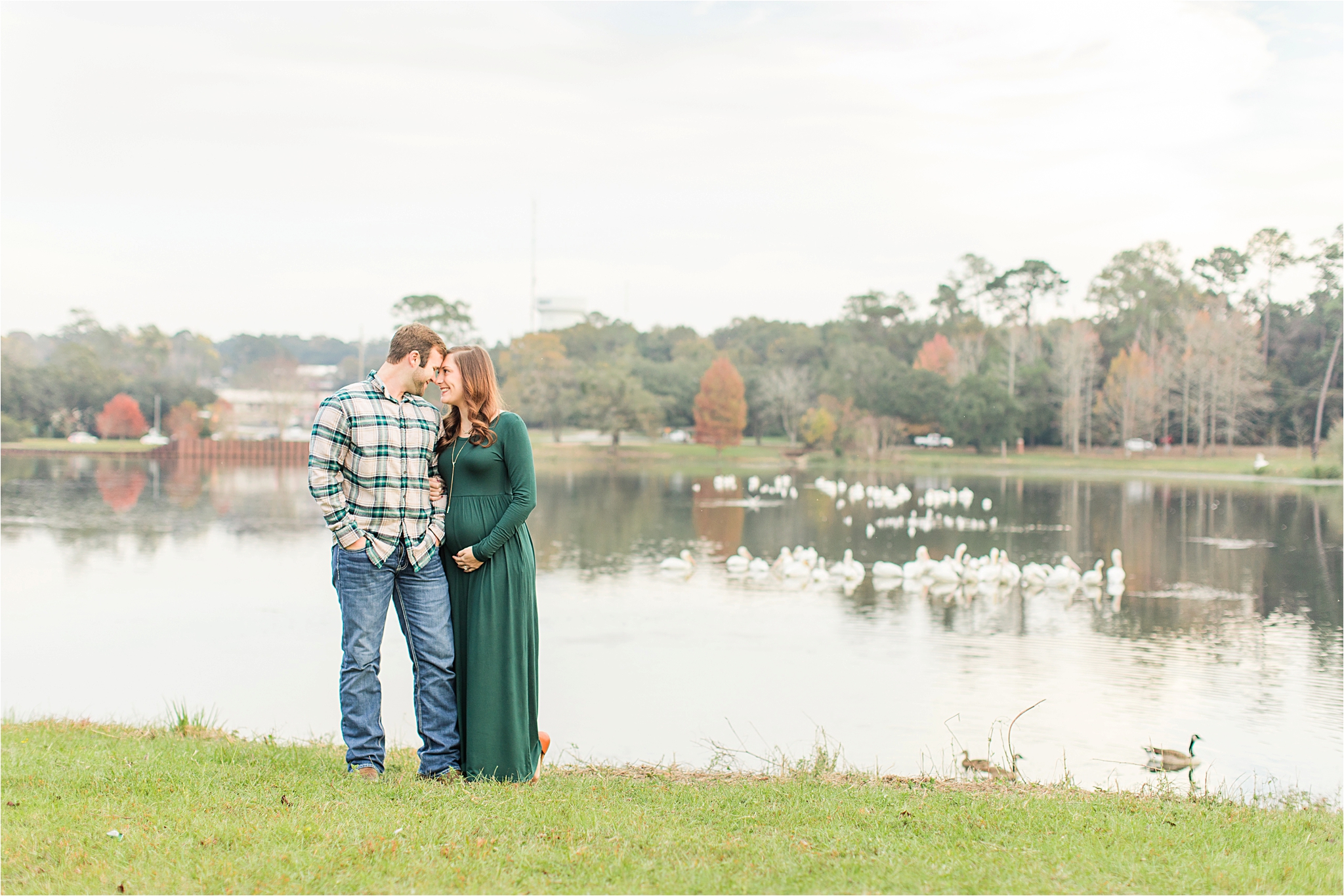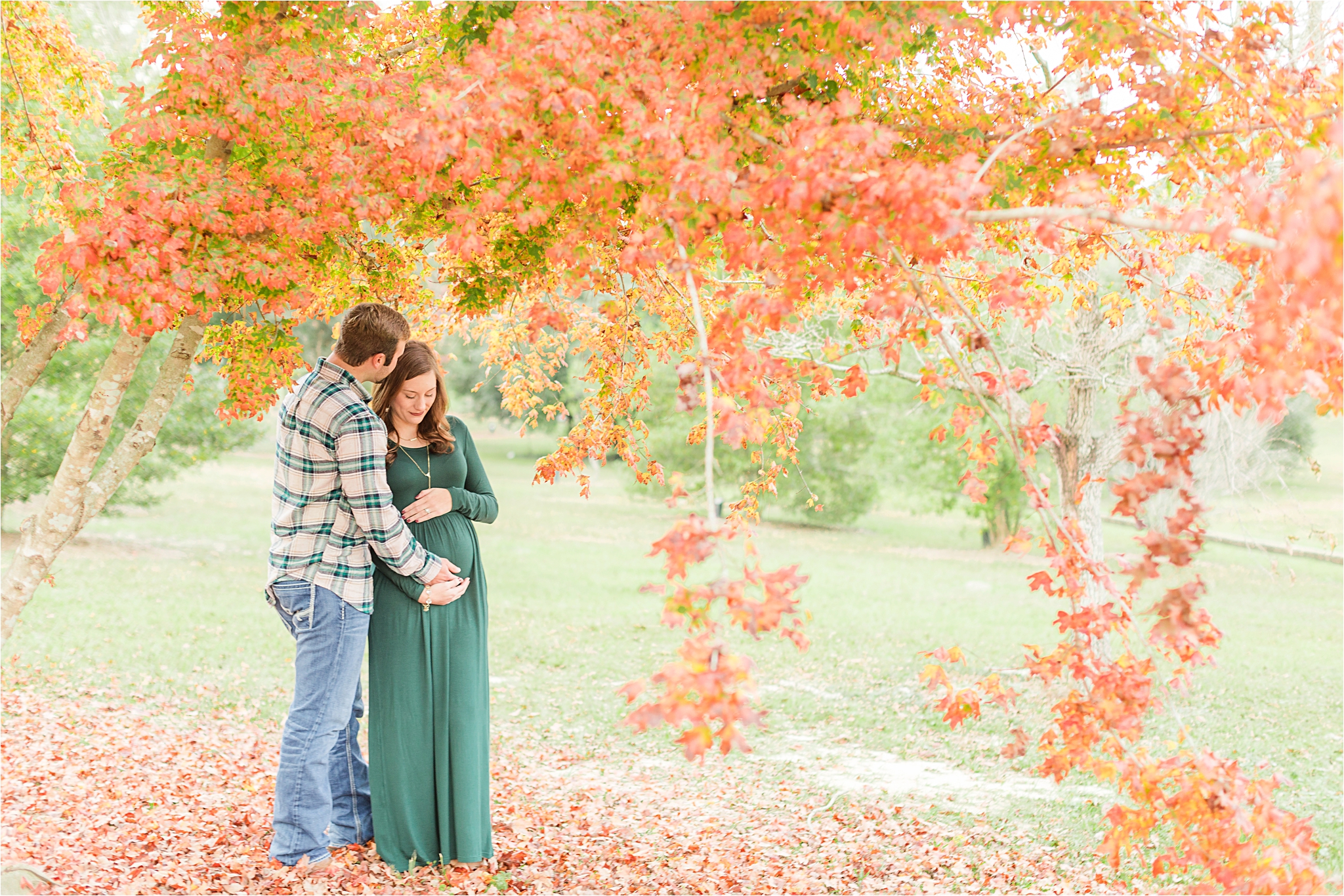 It's a GIRL!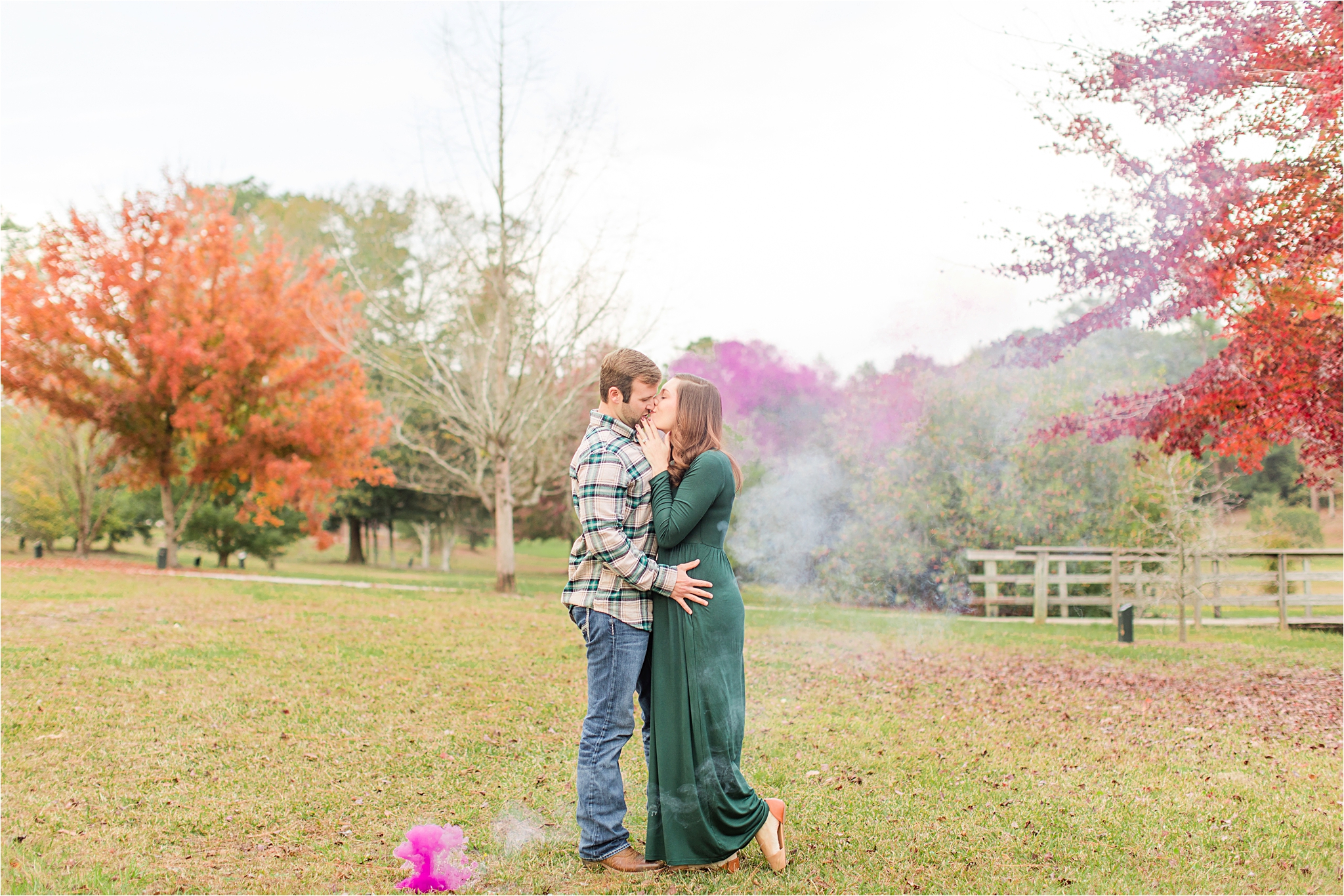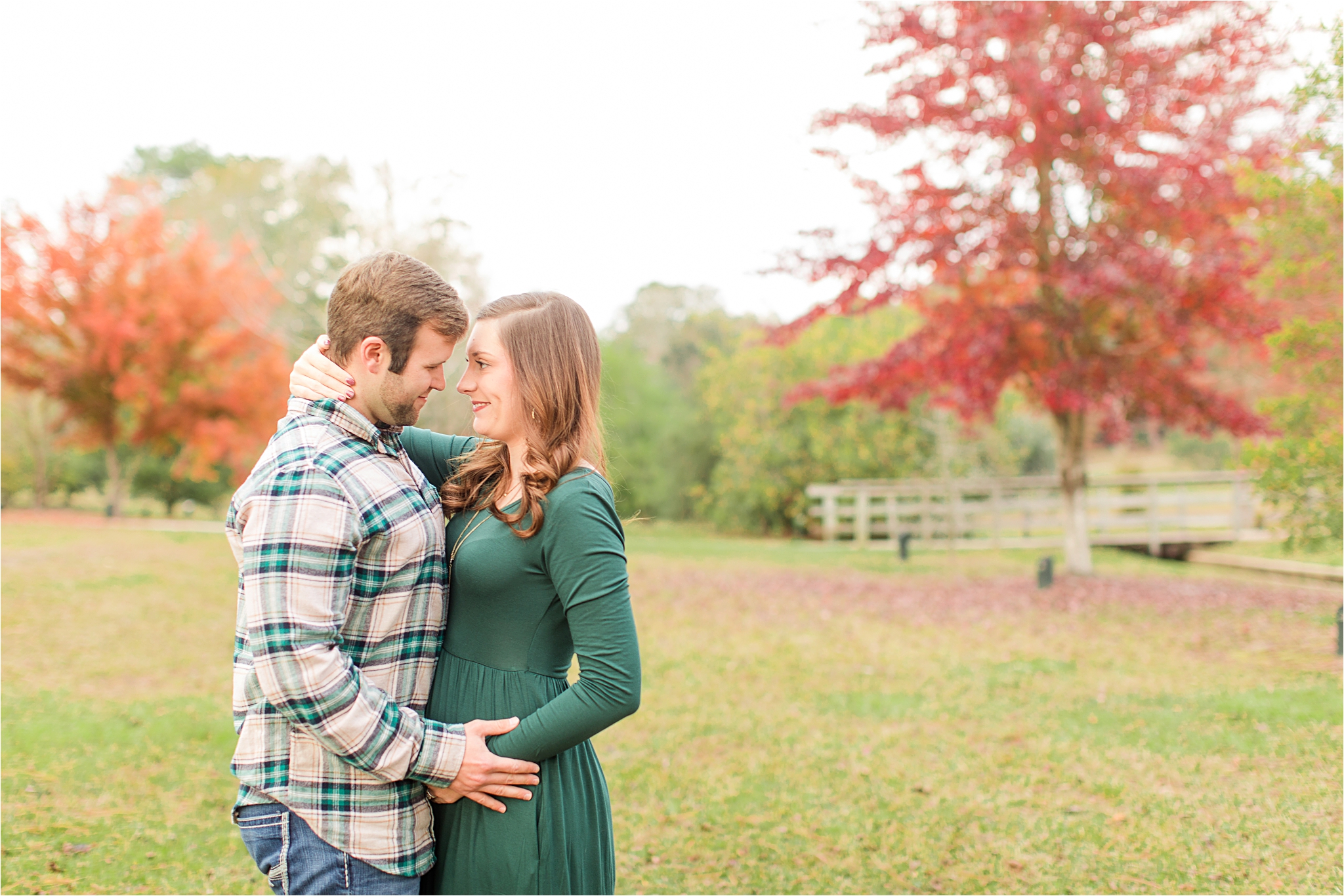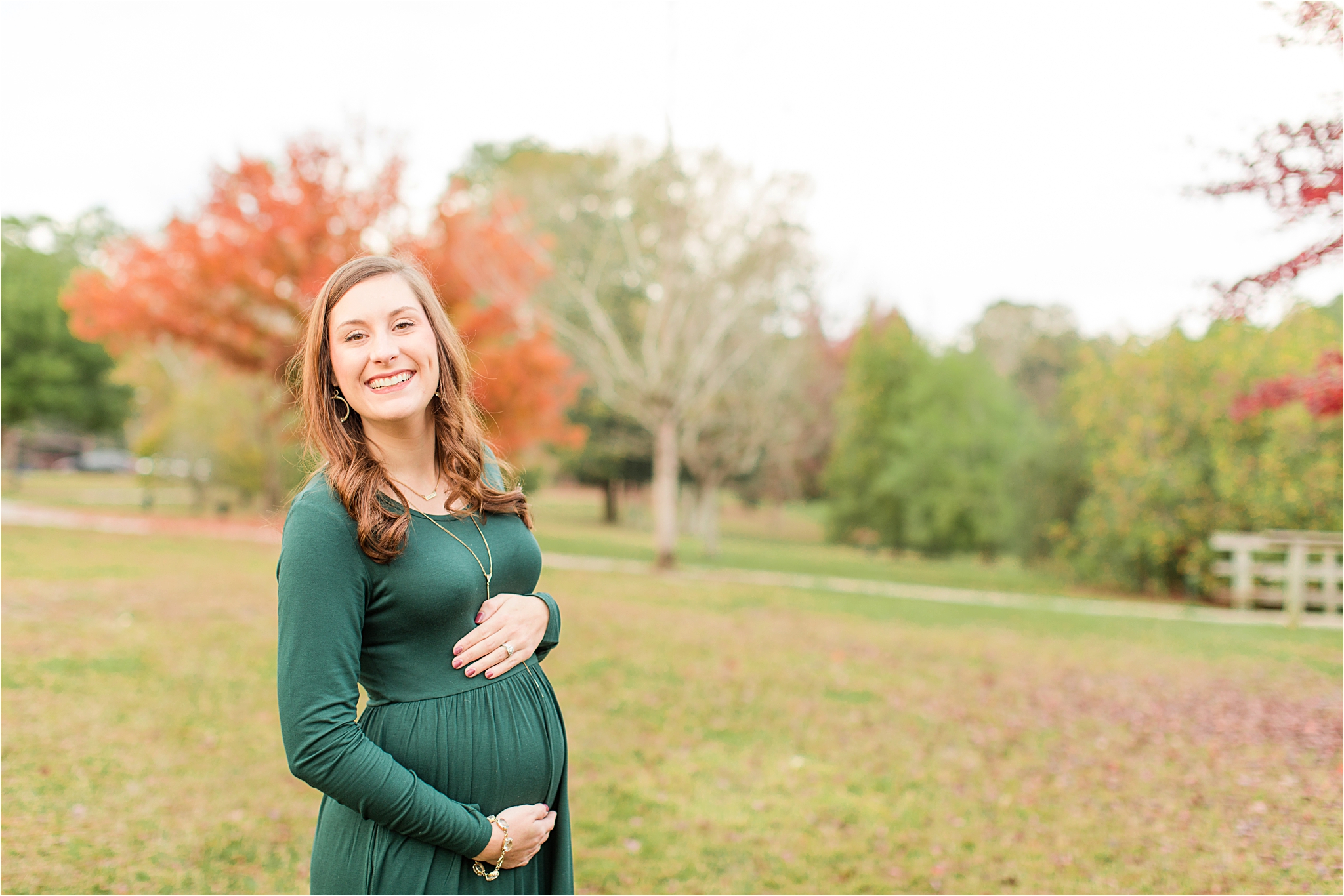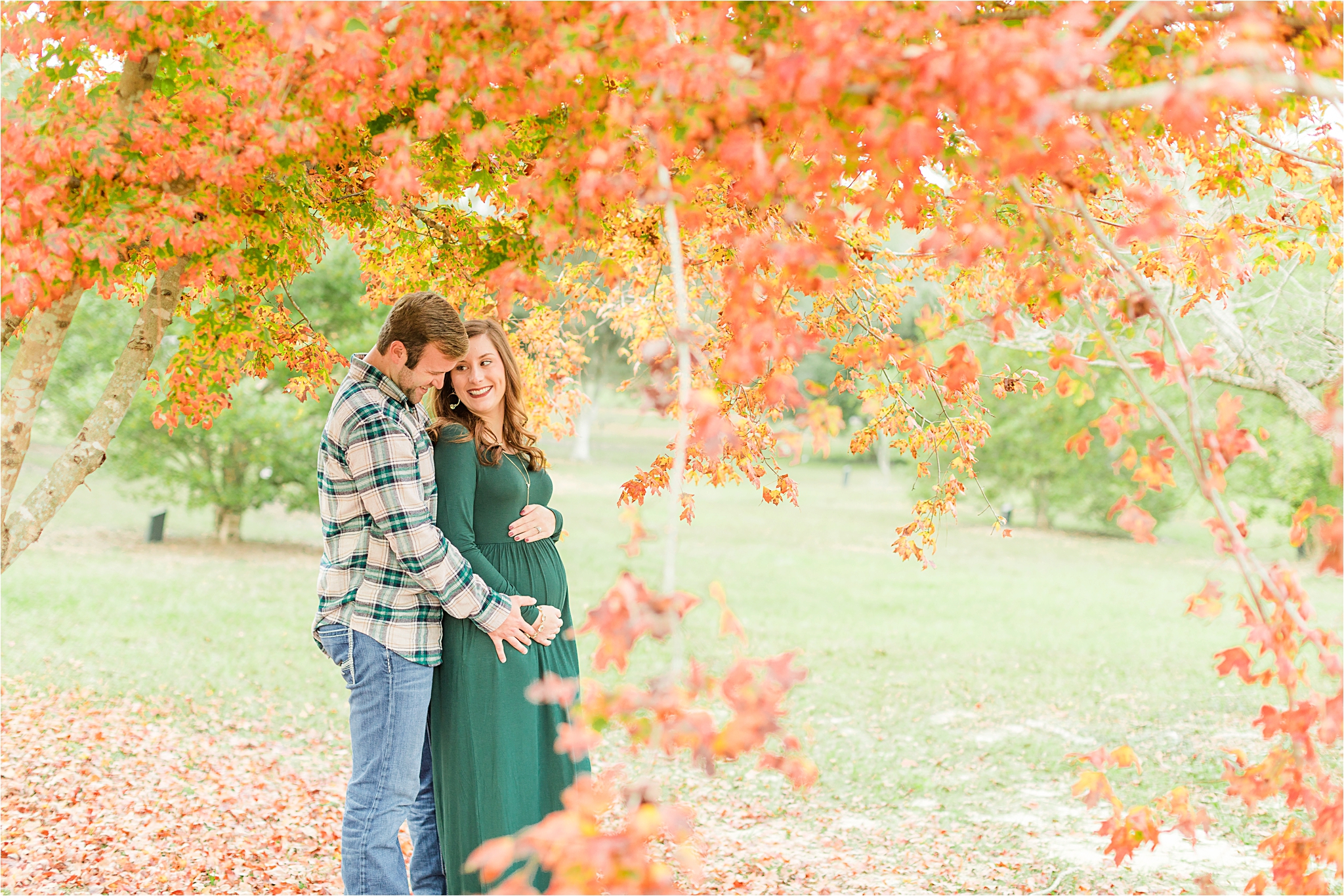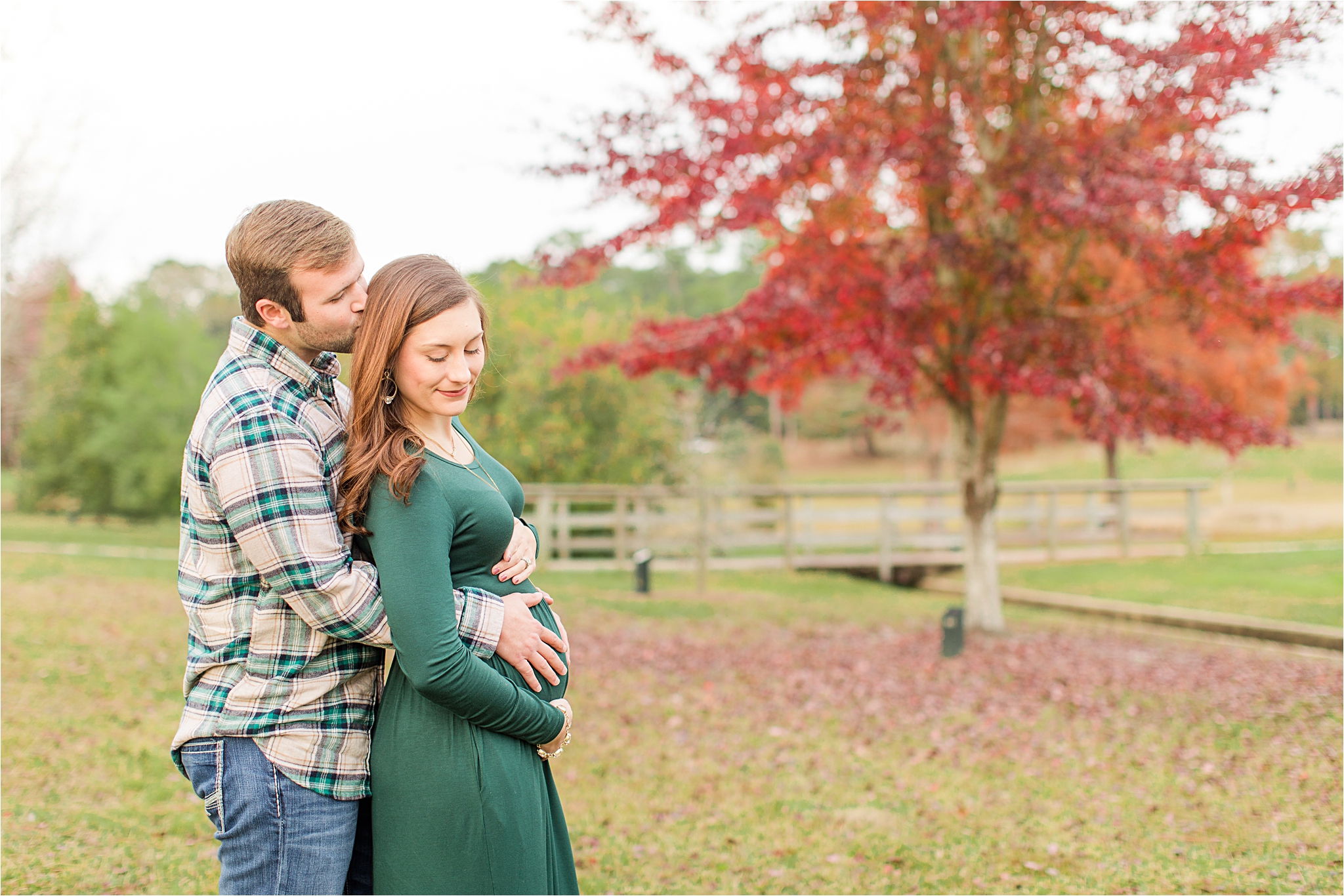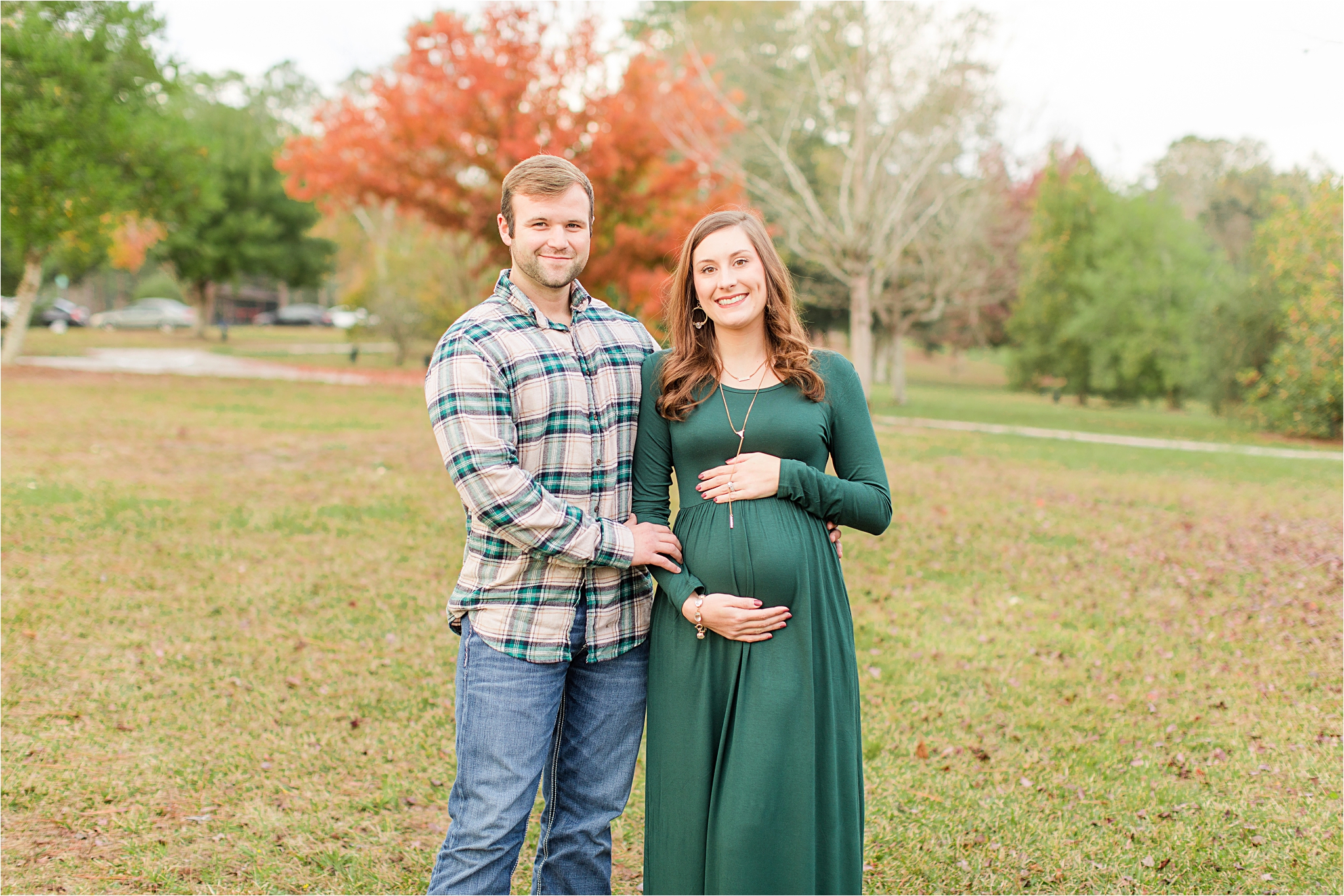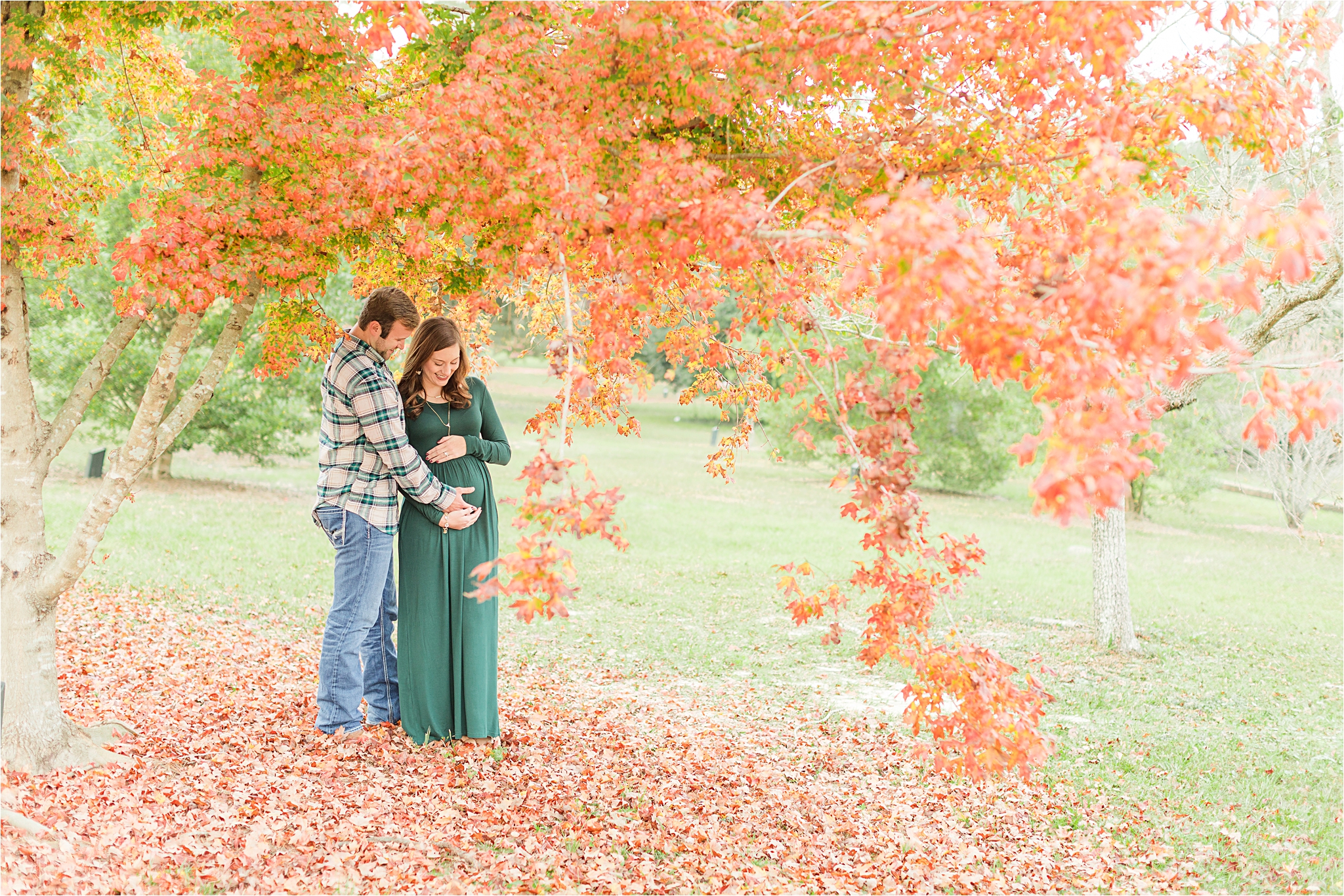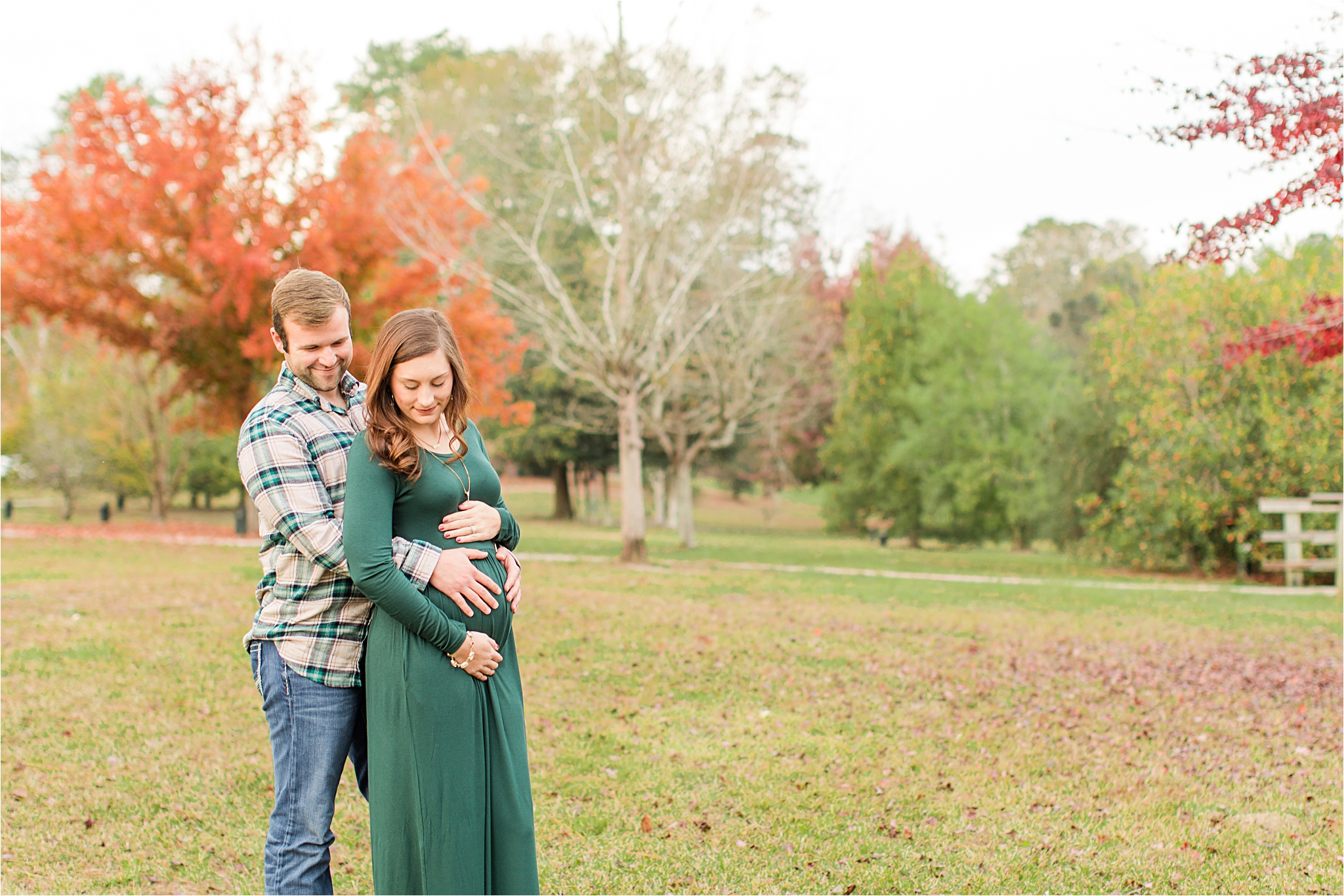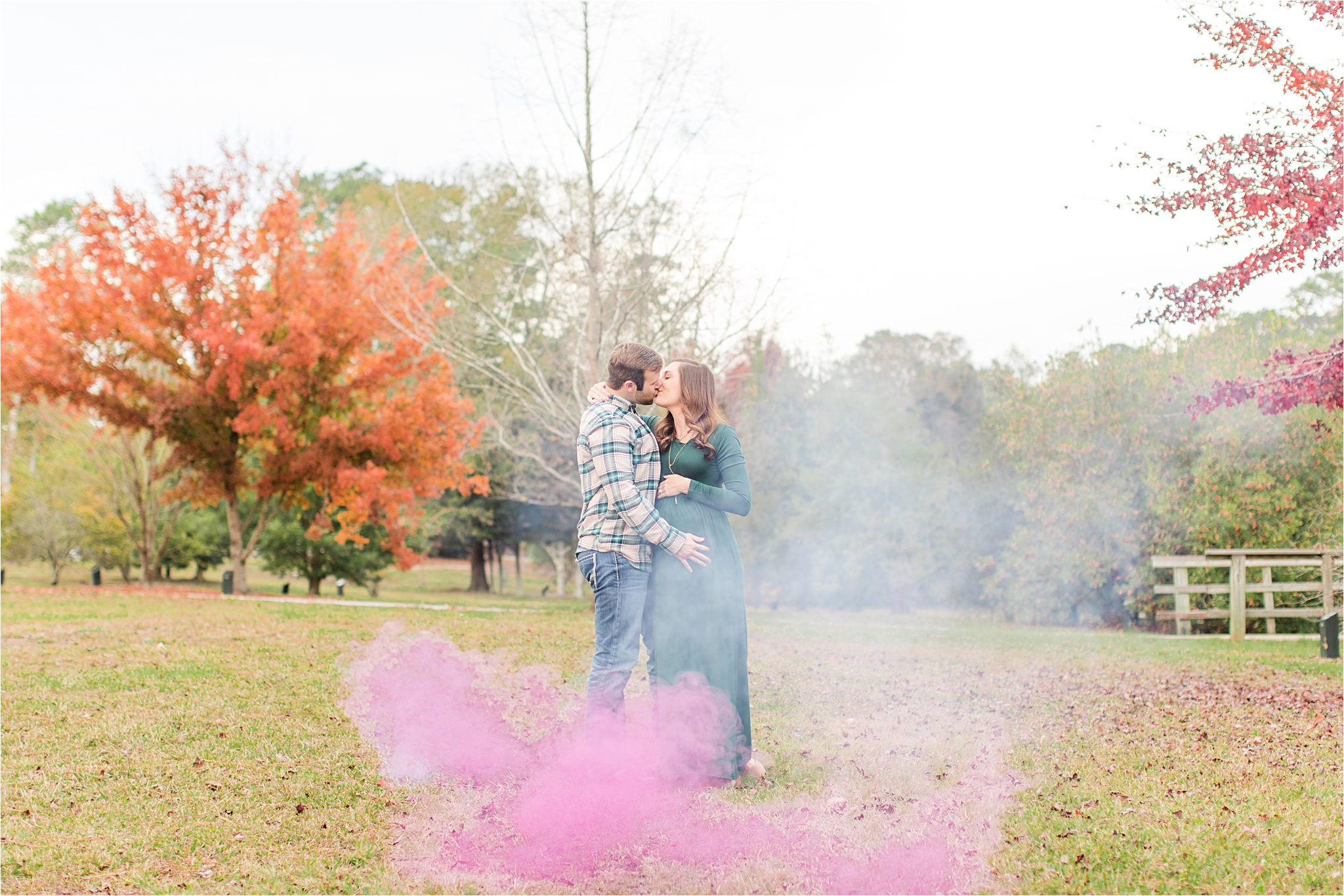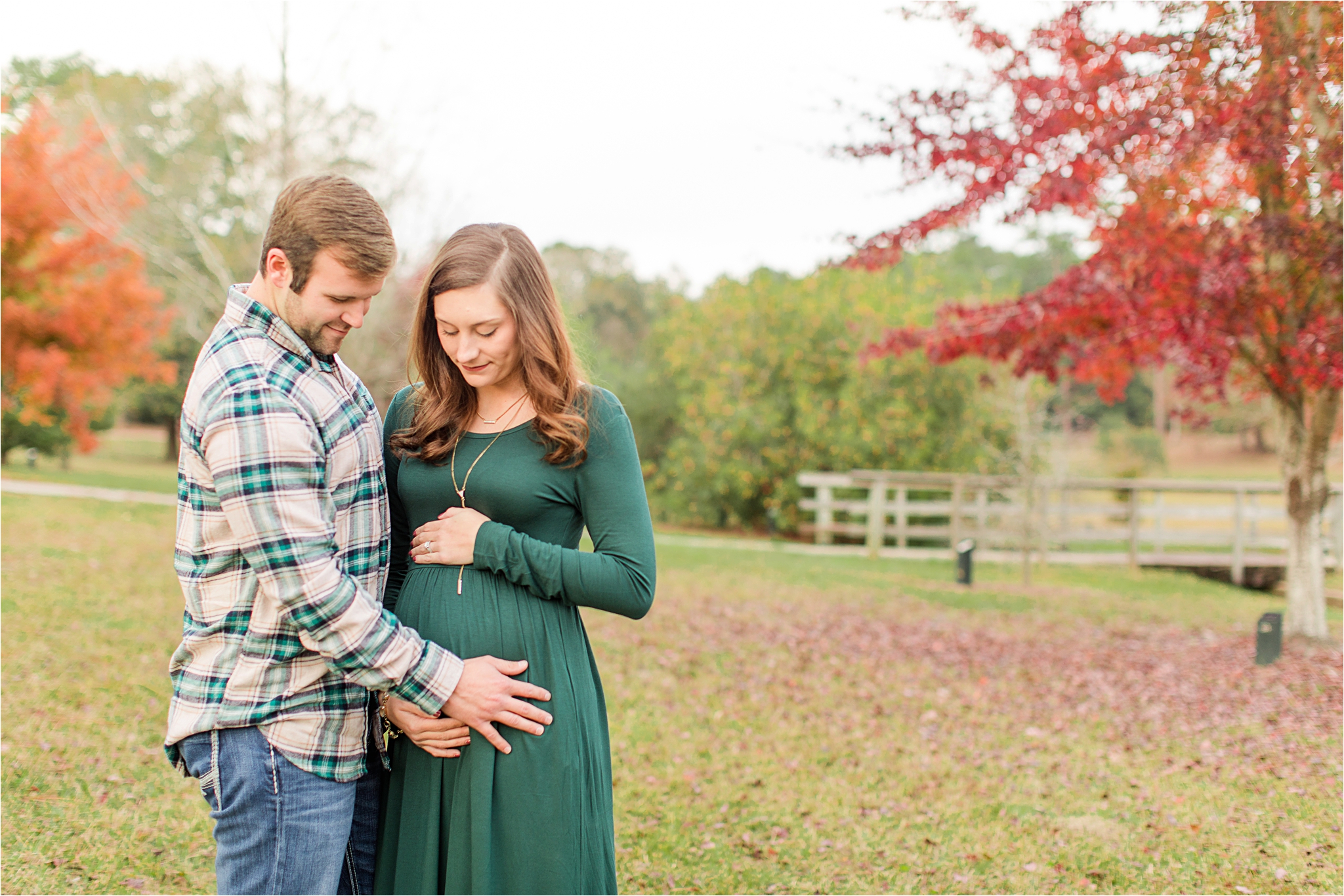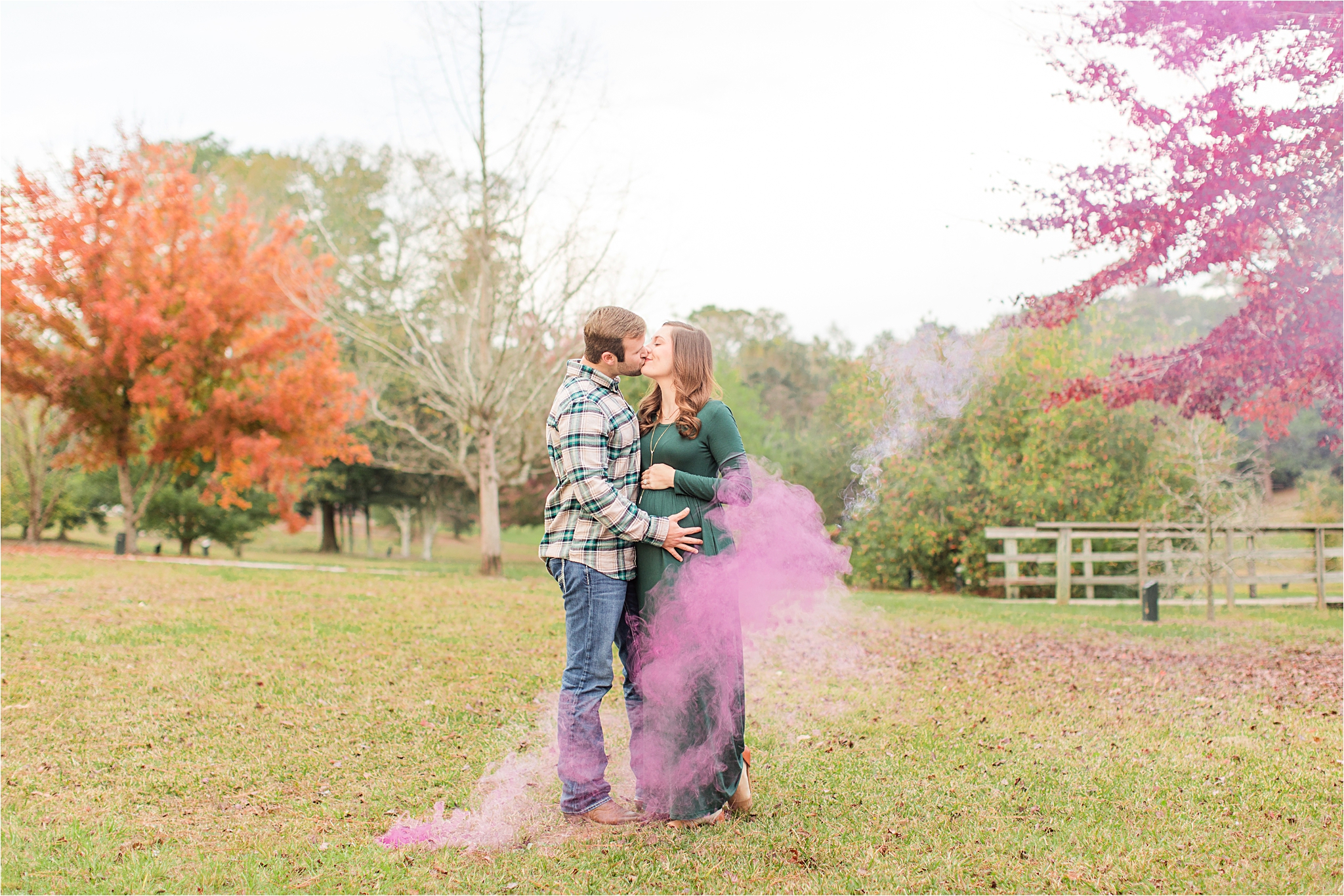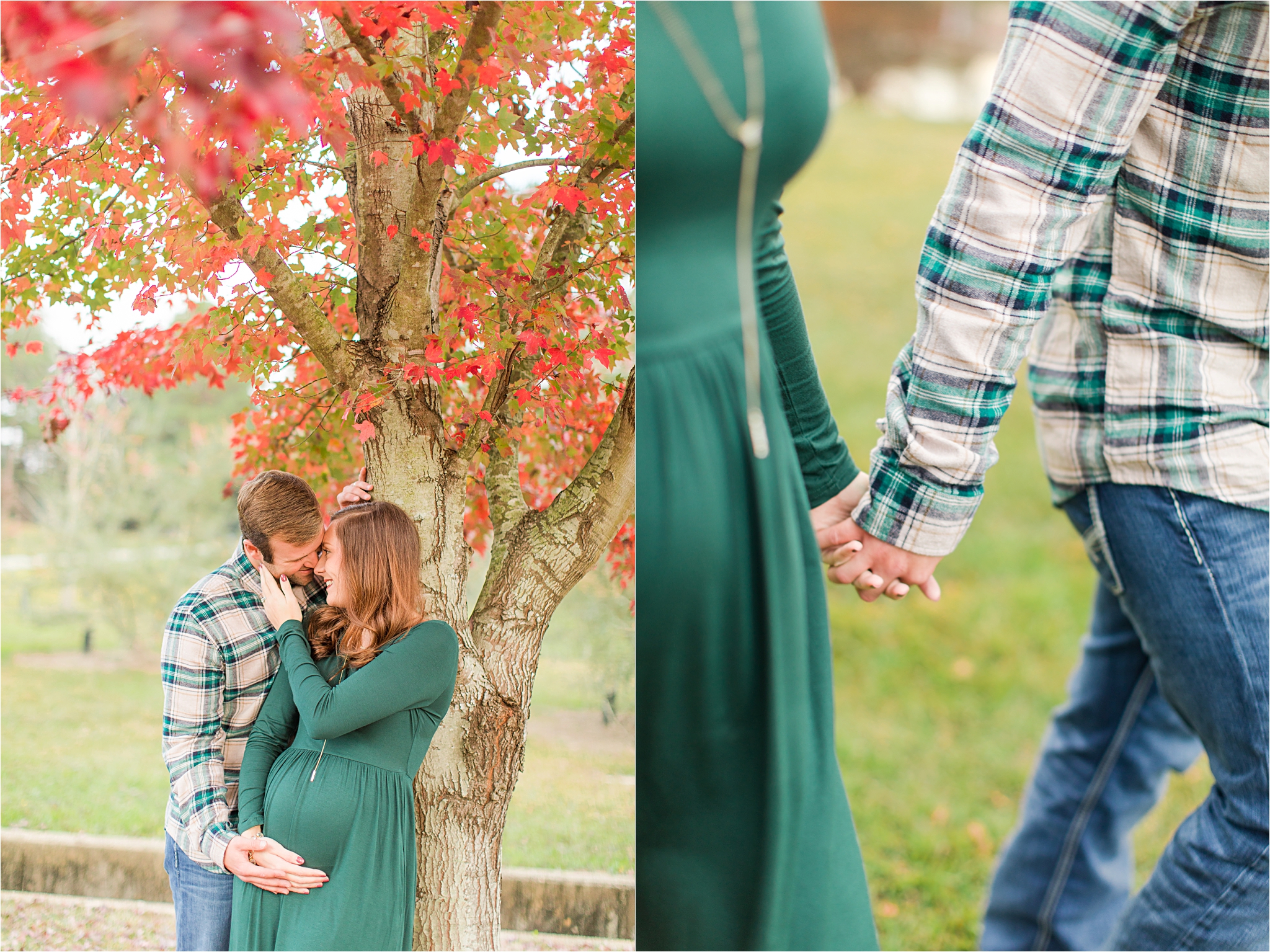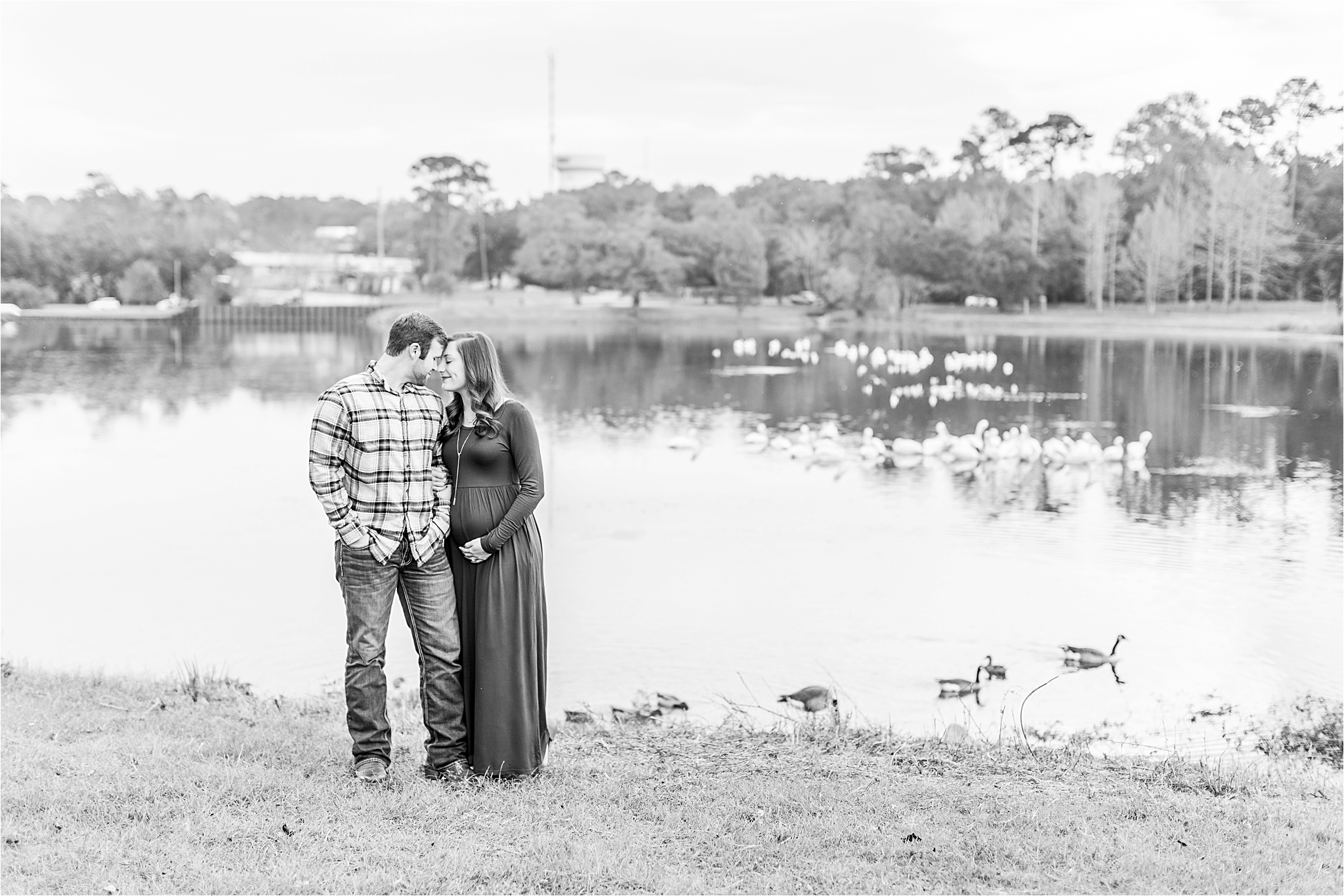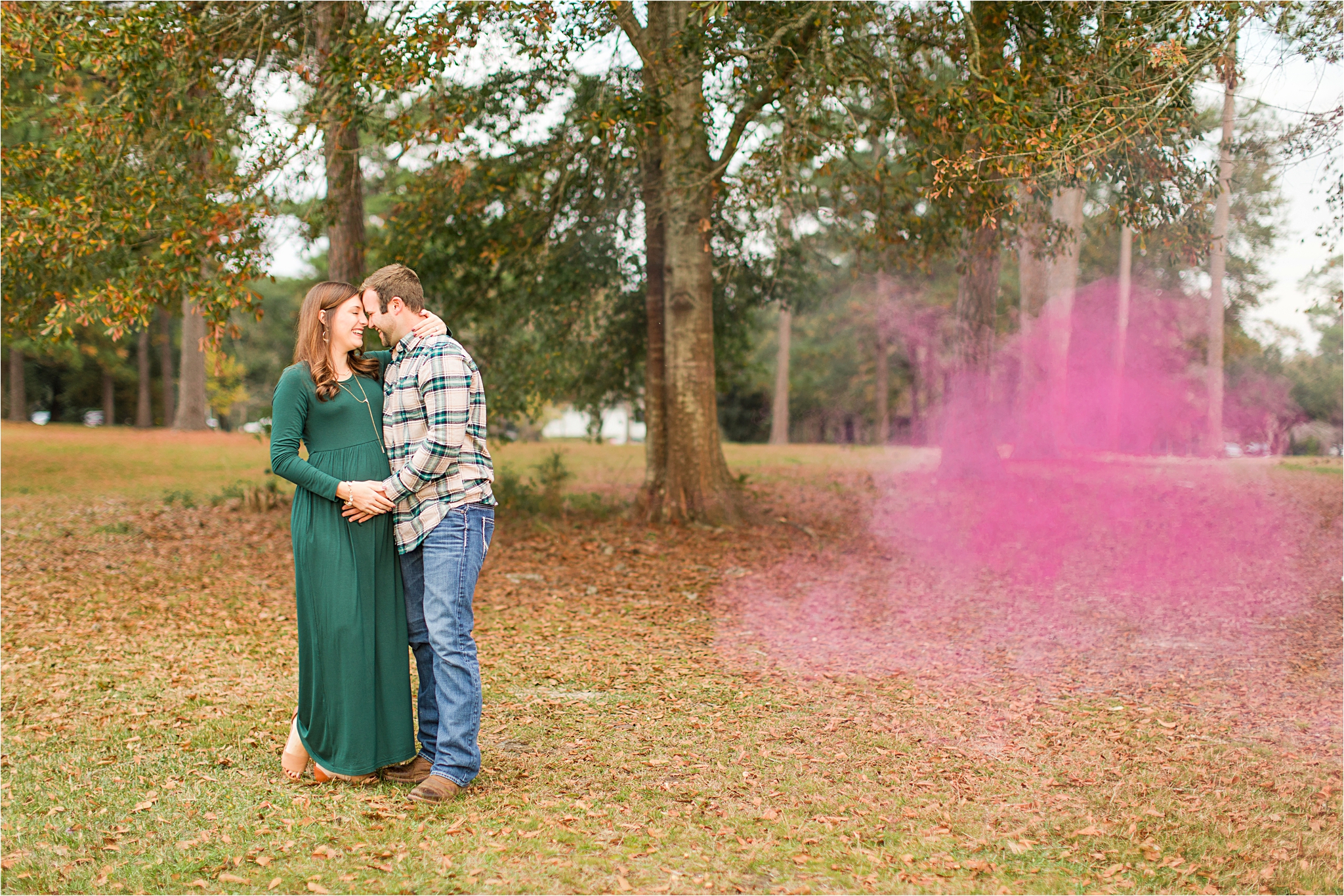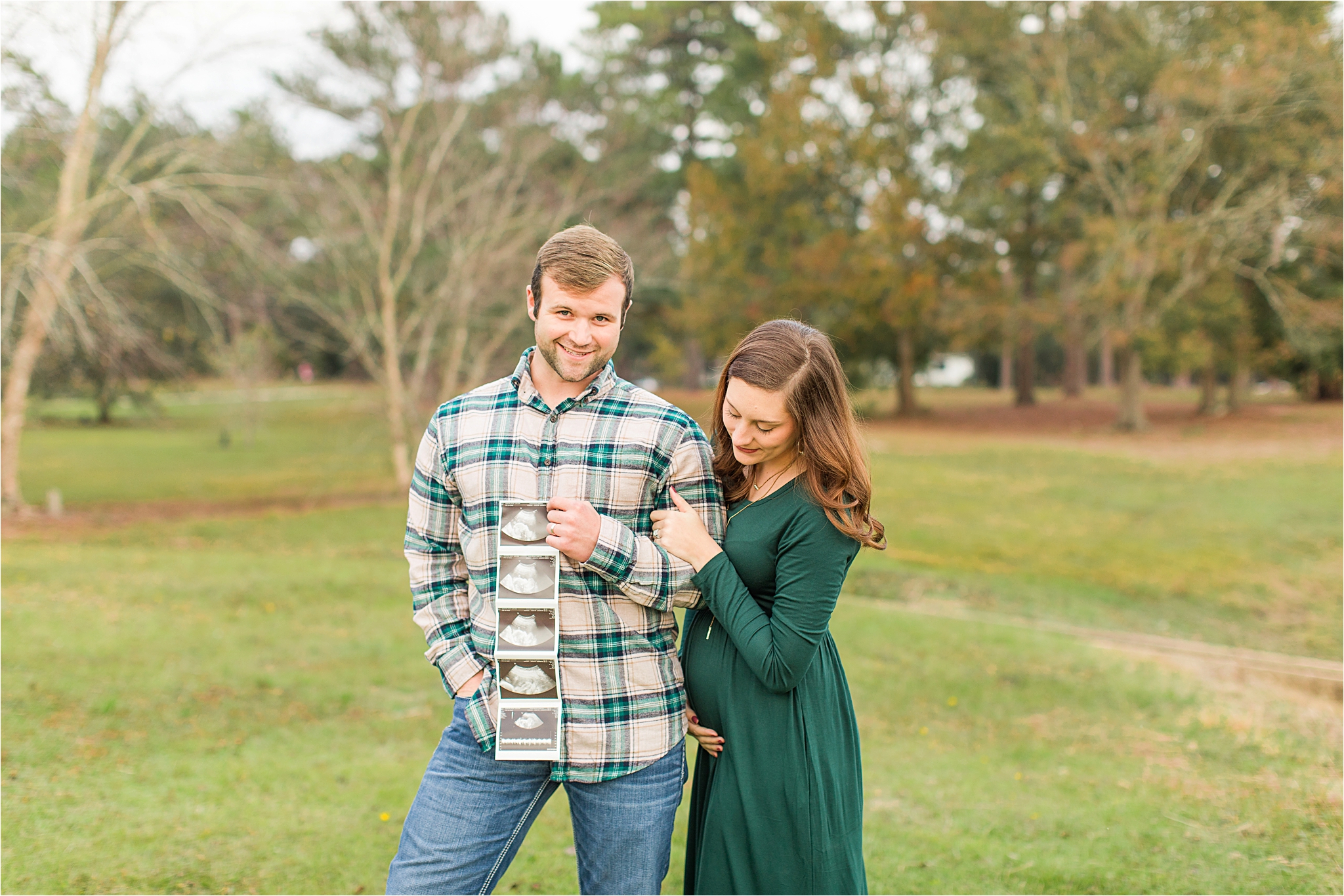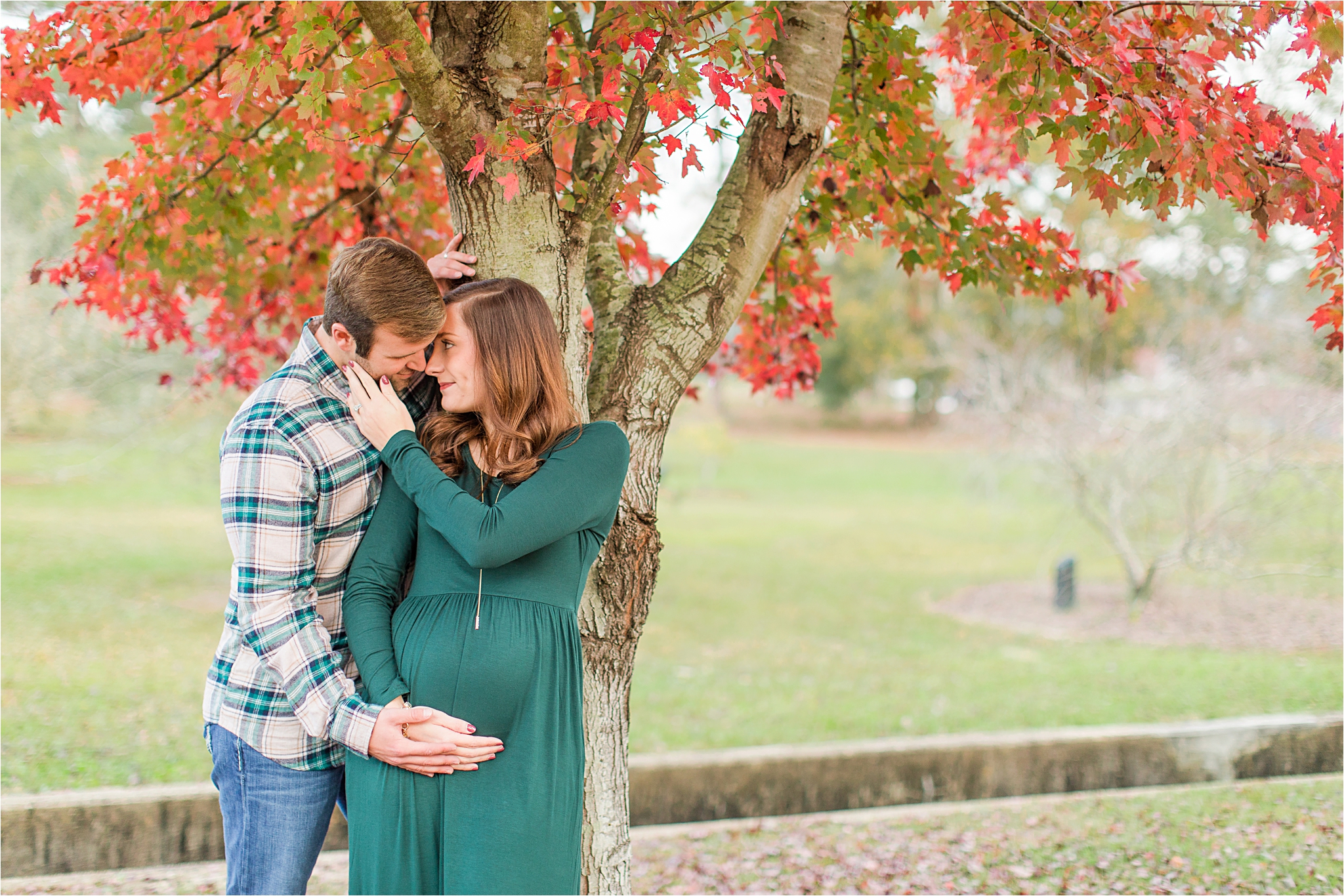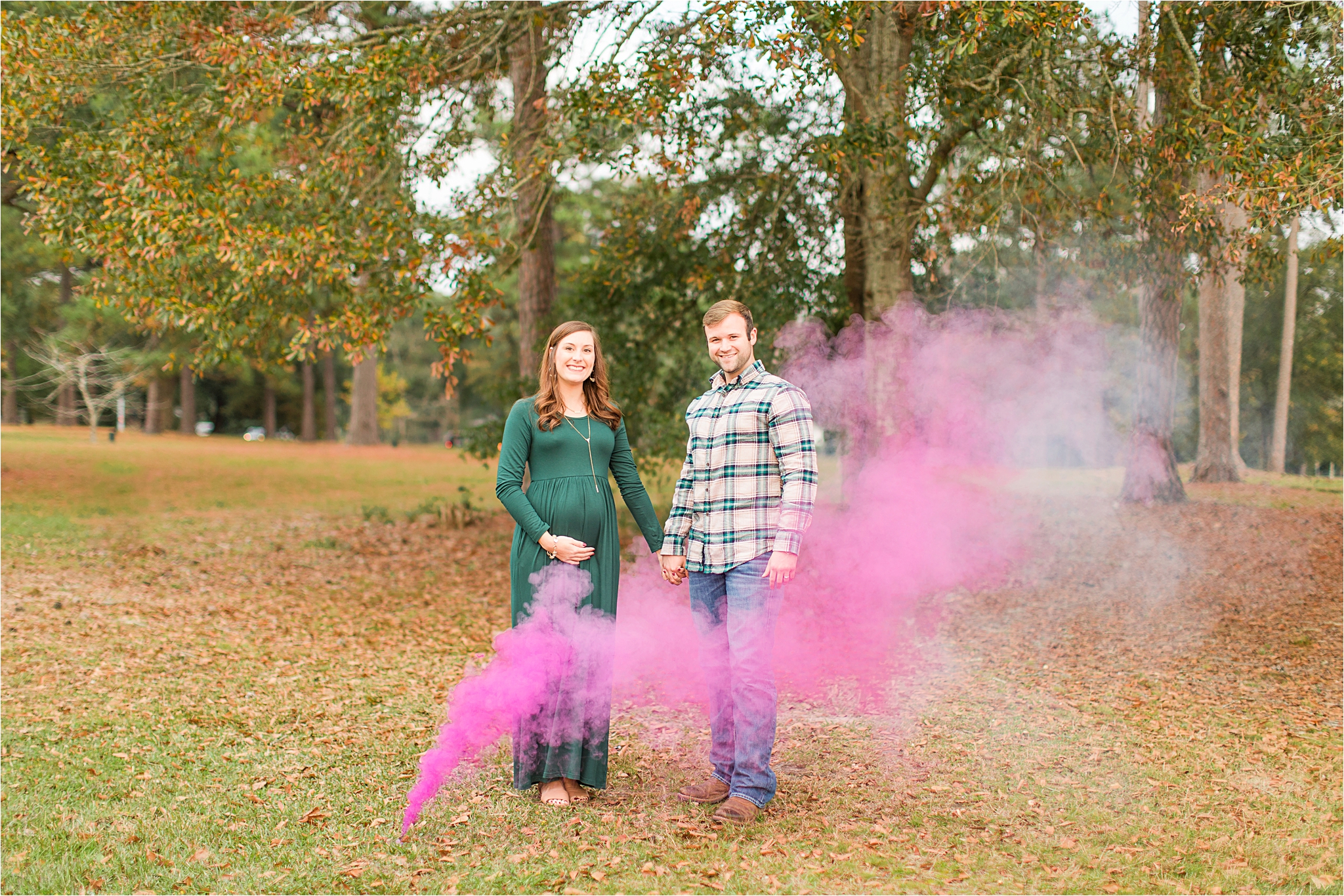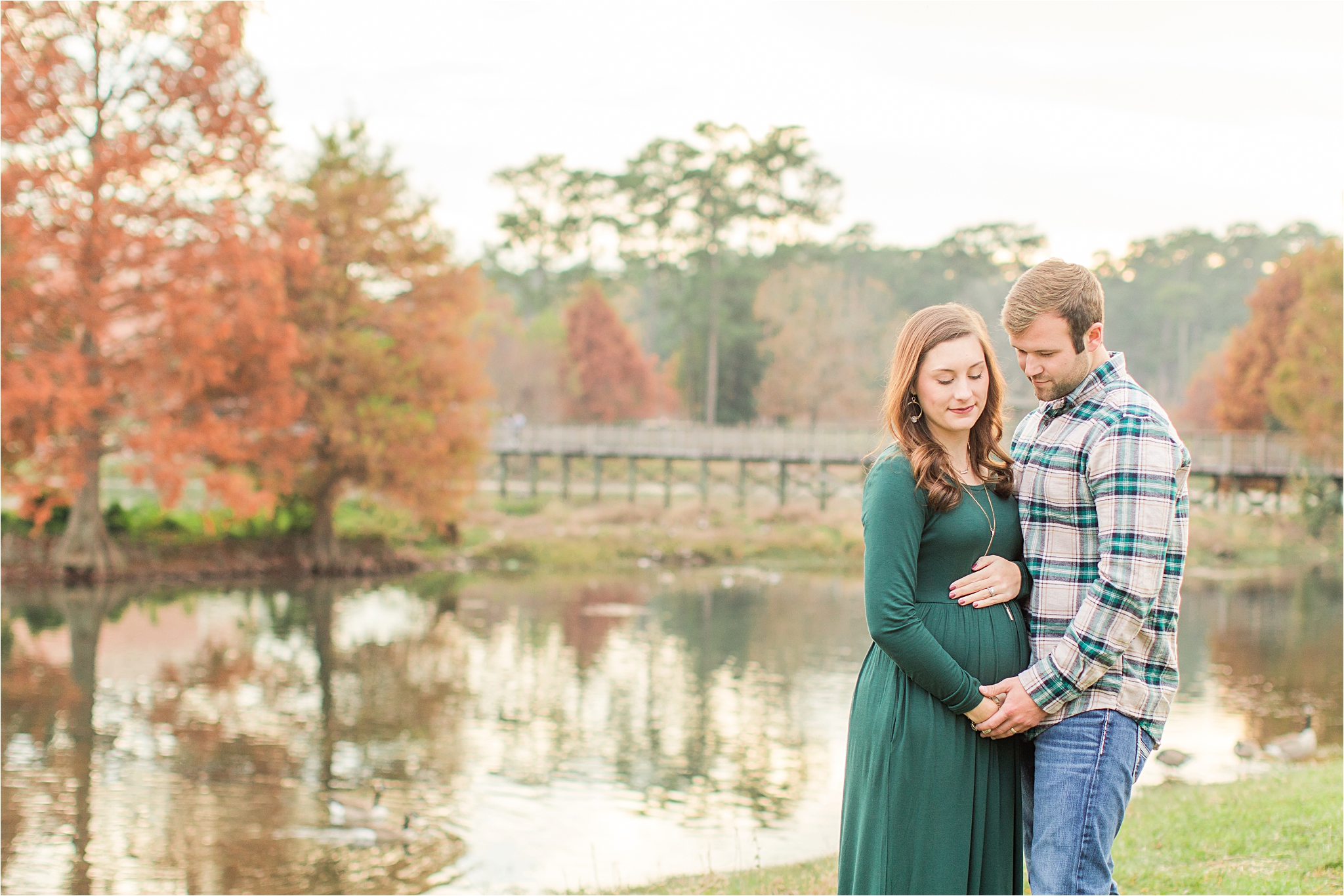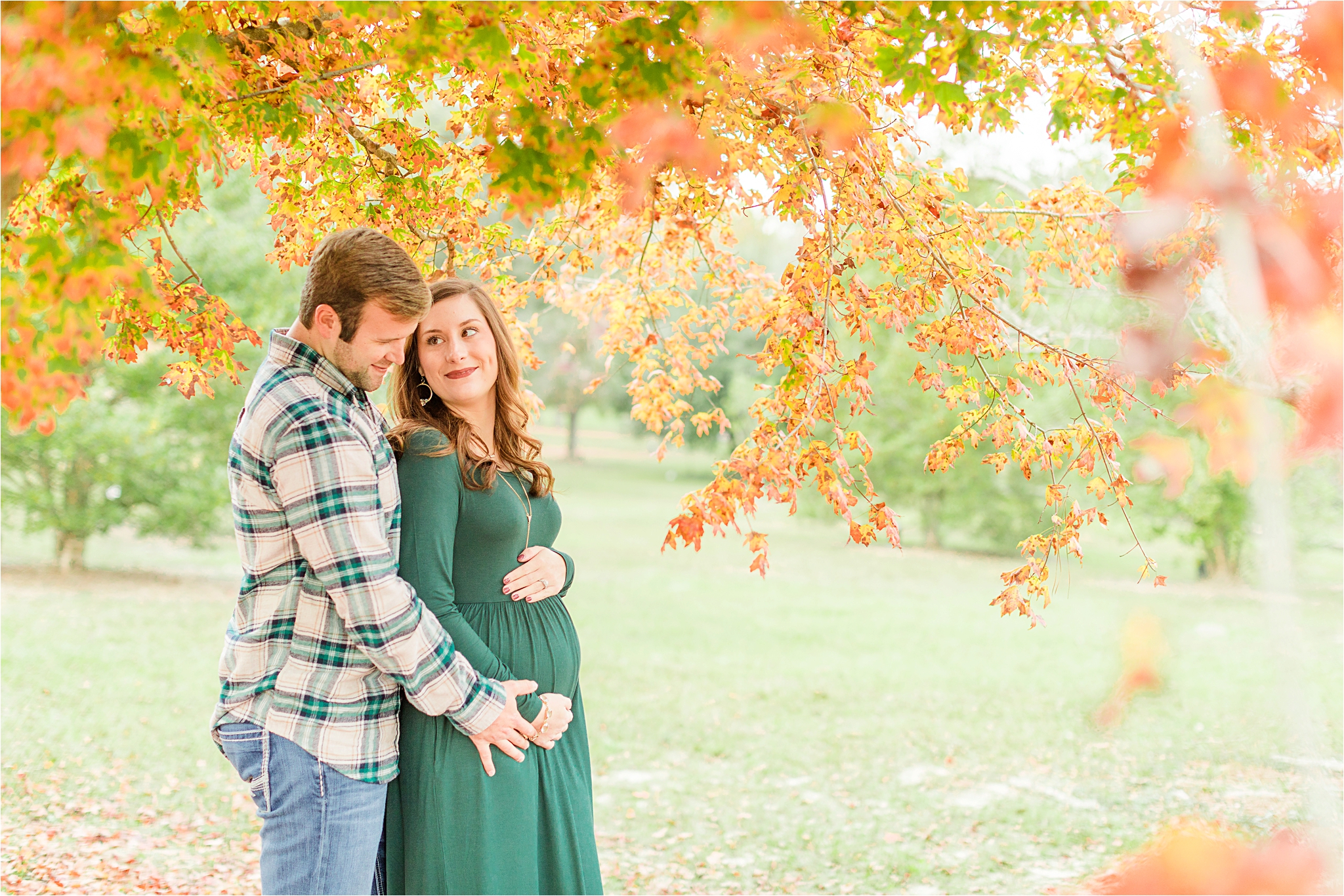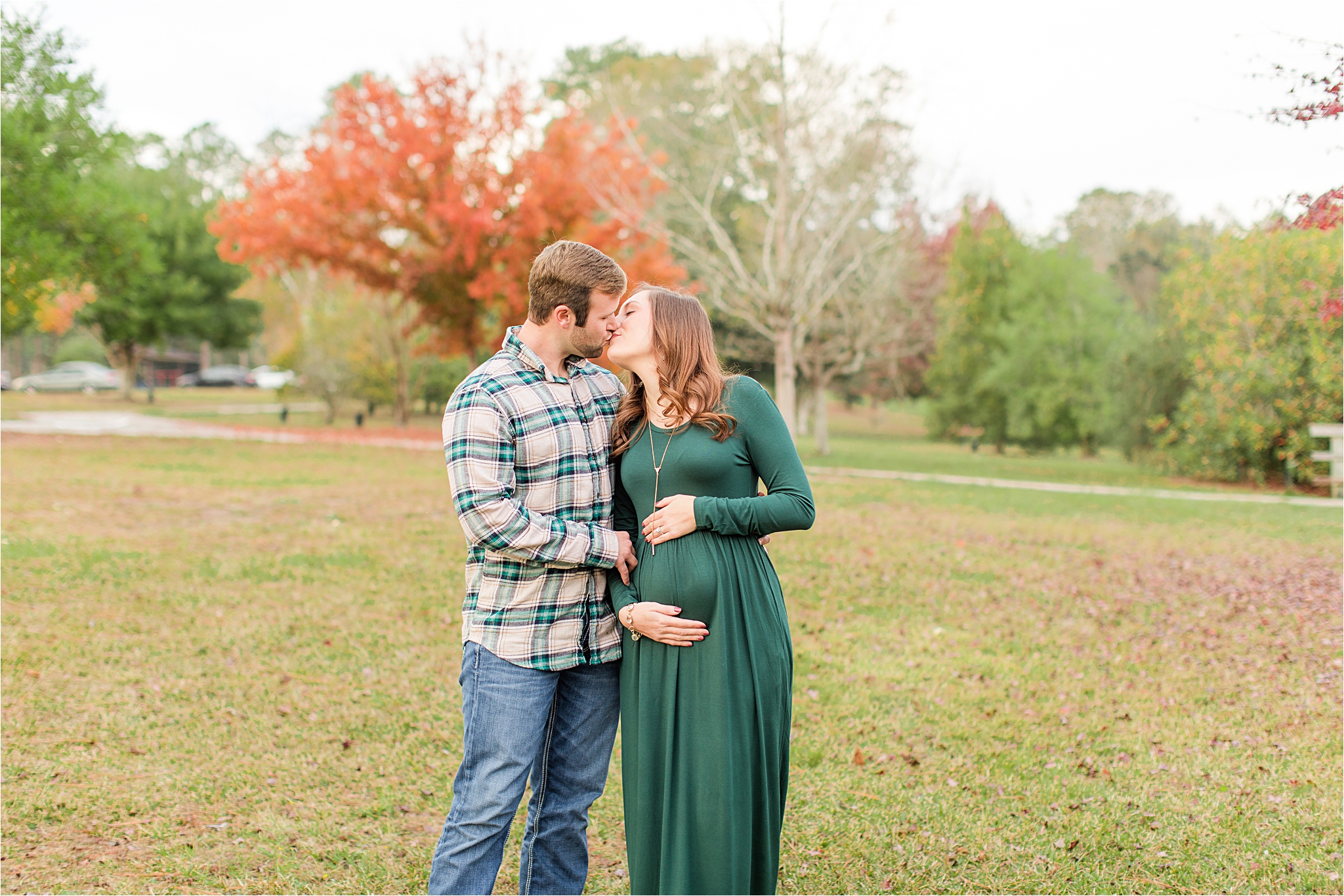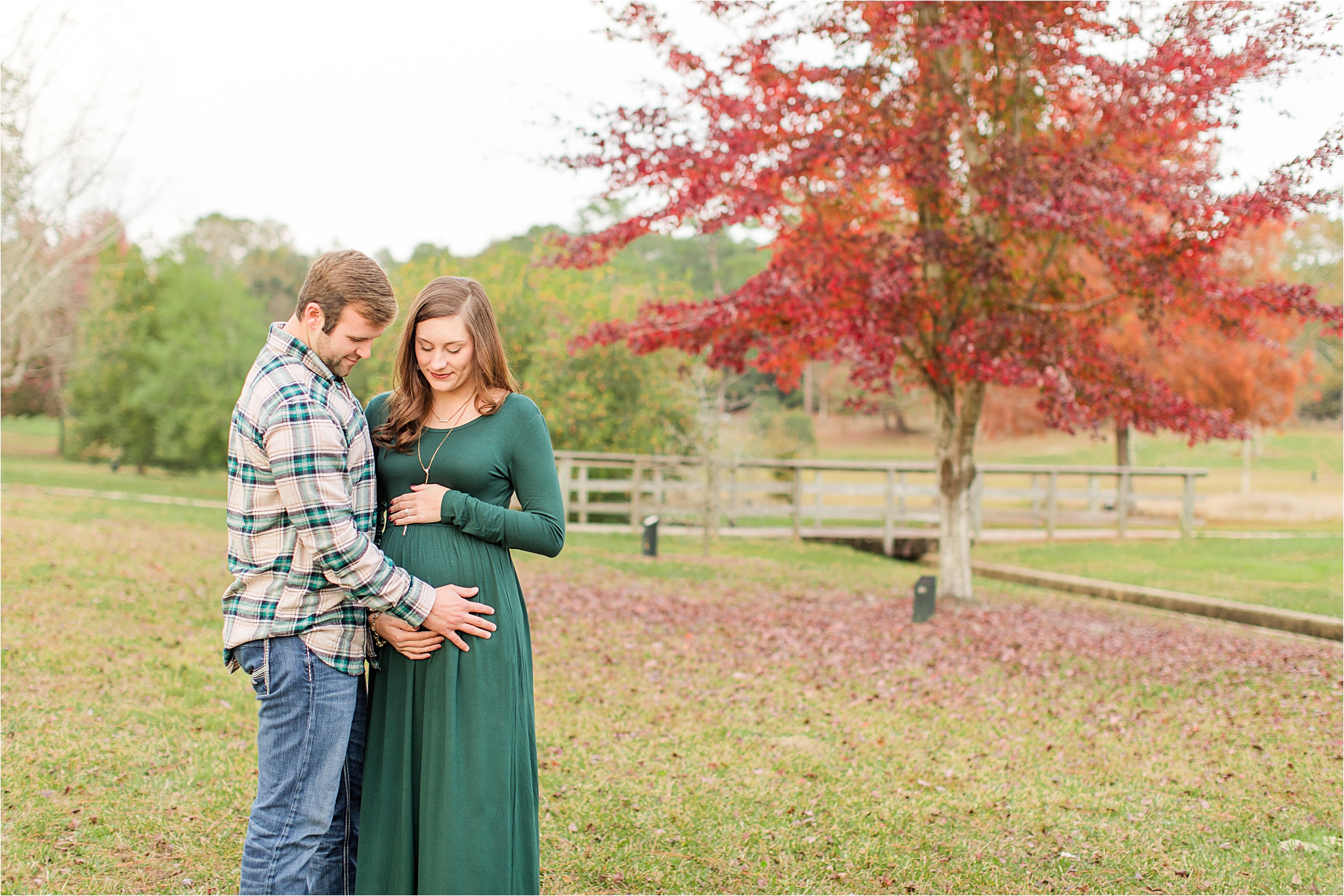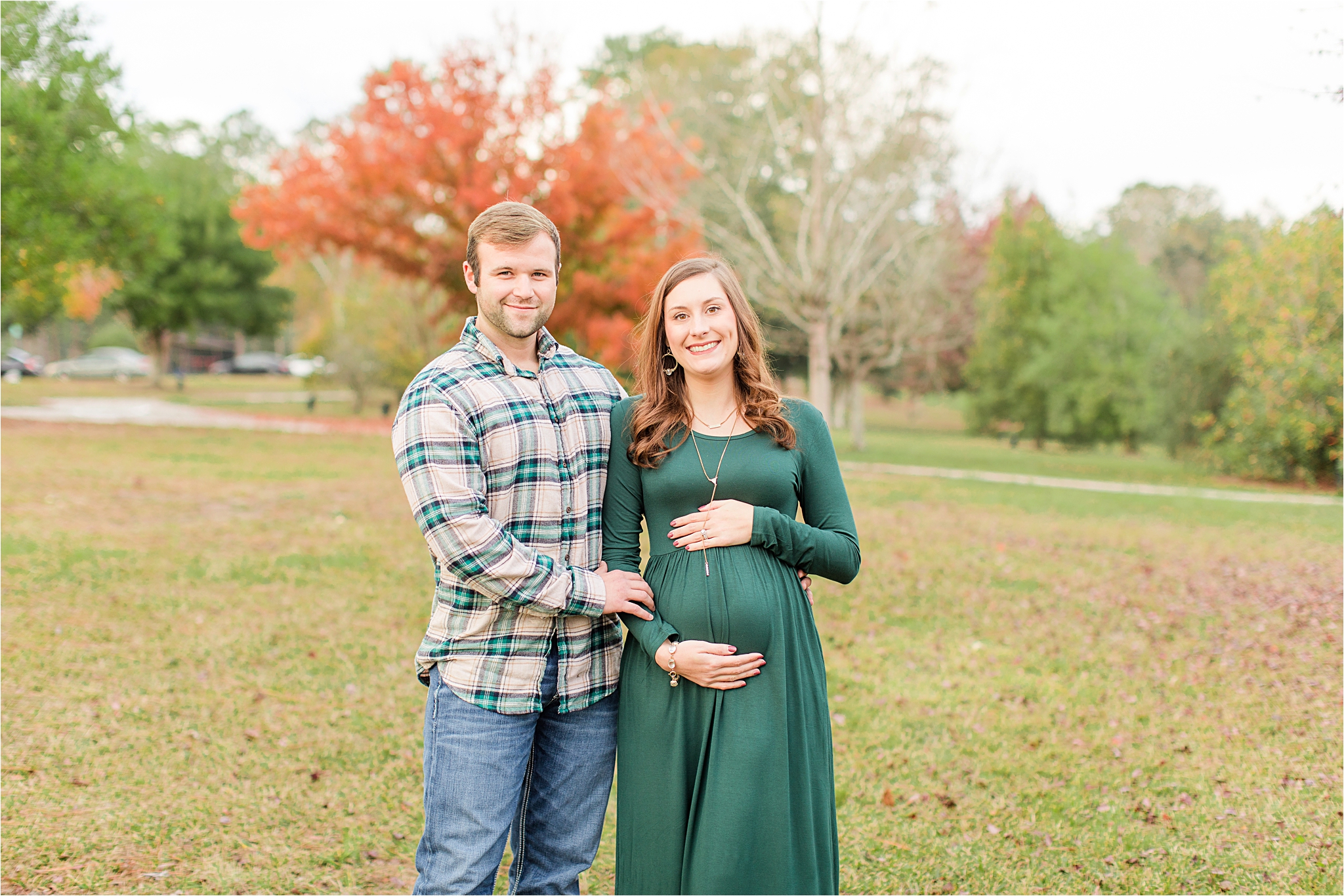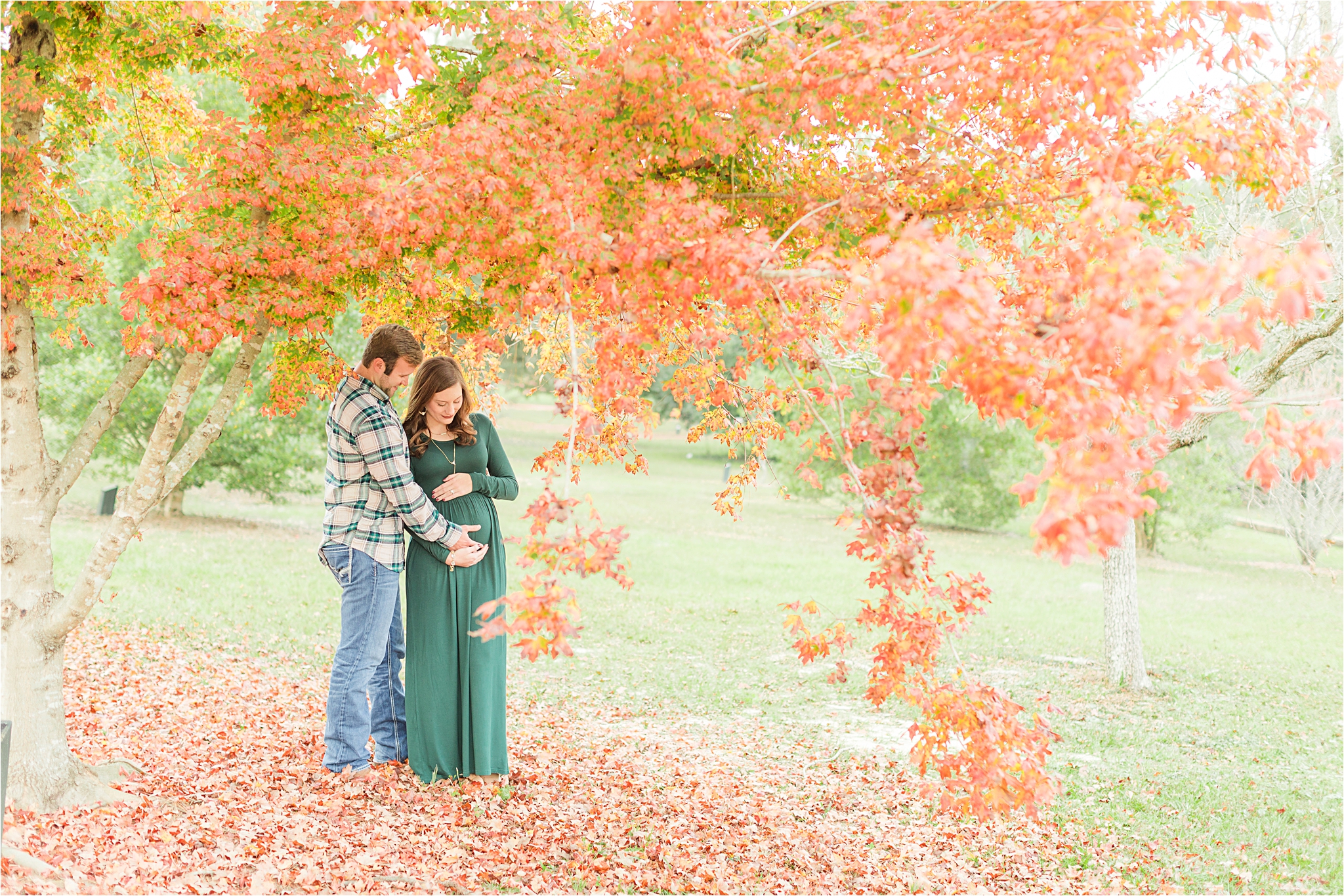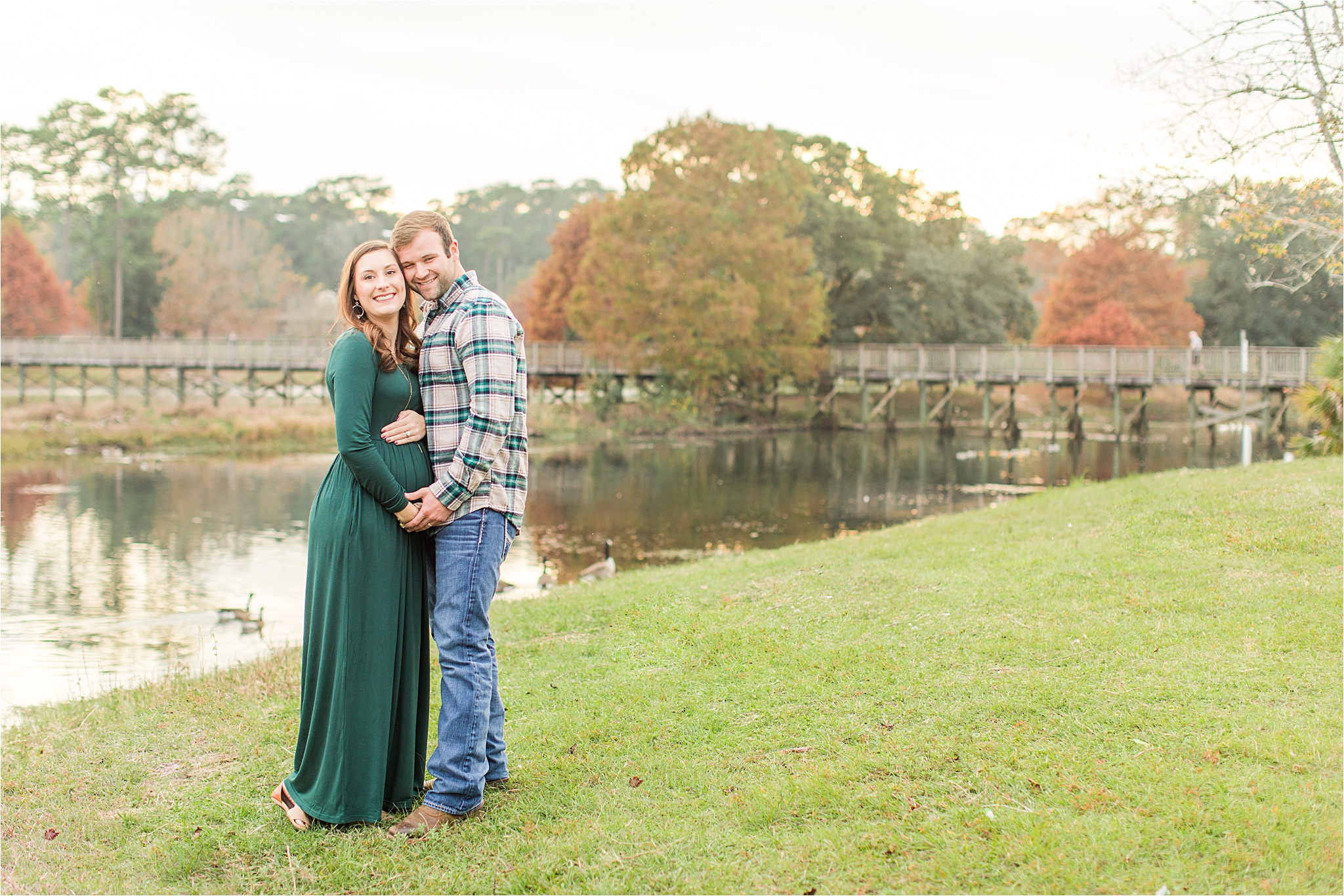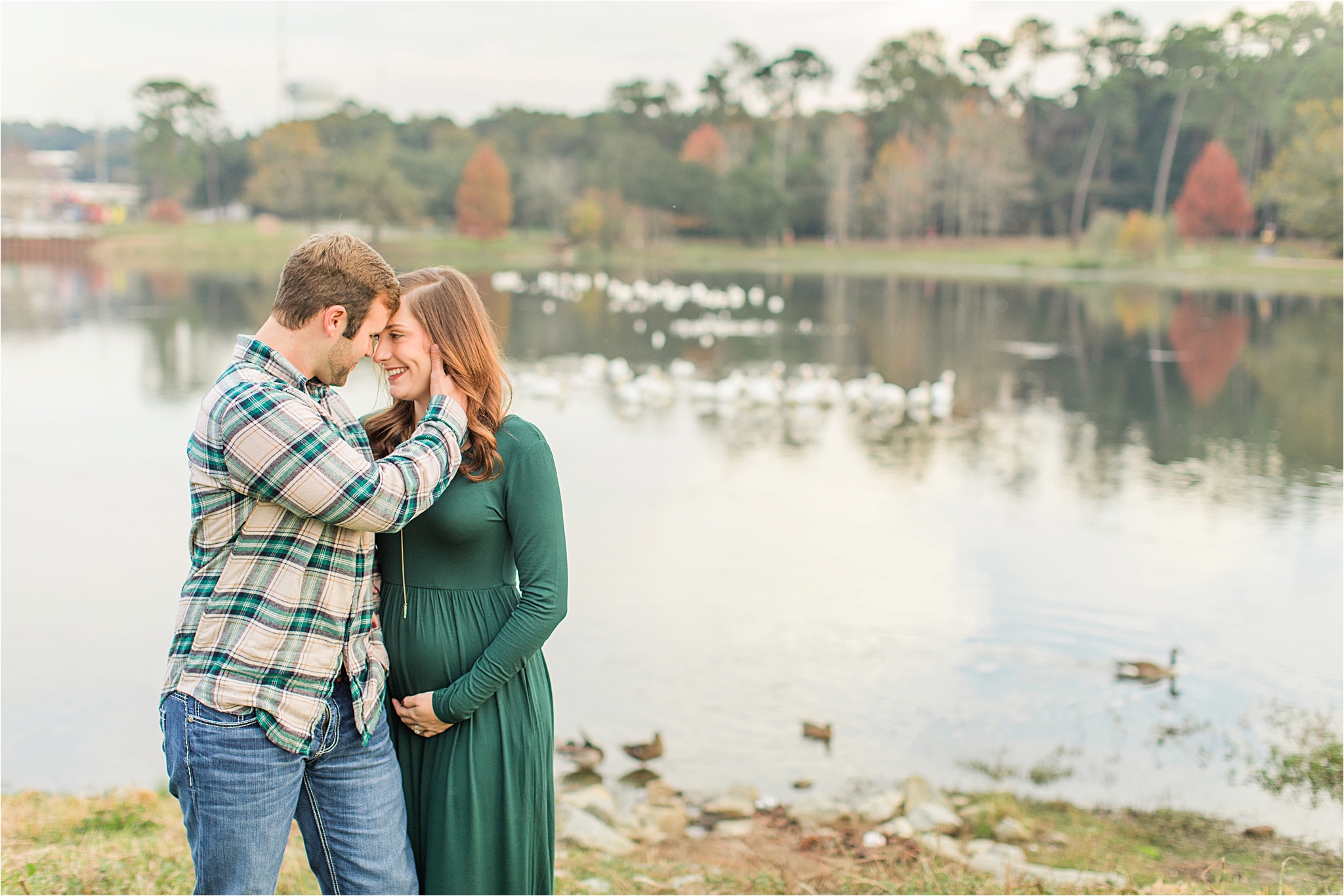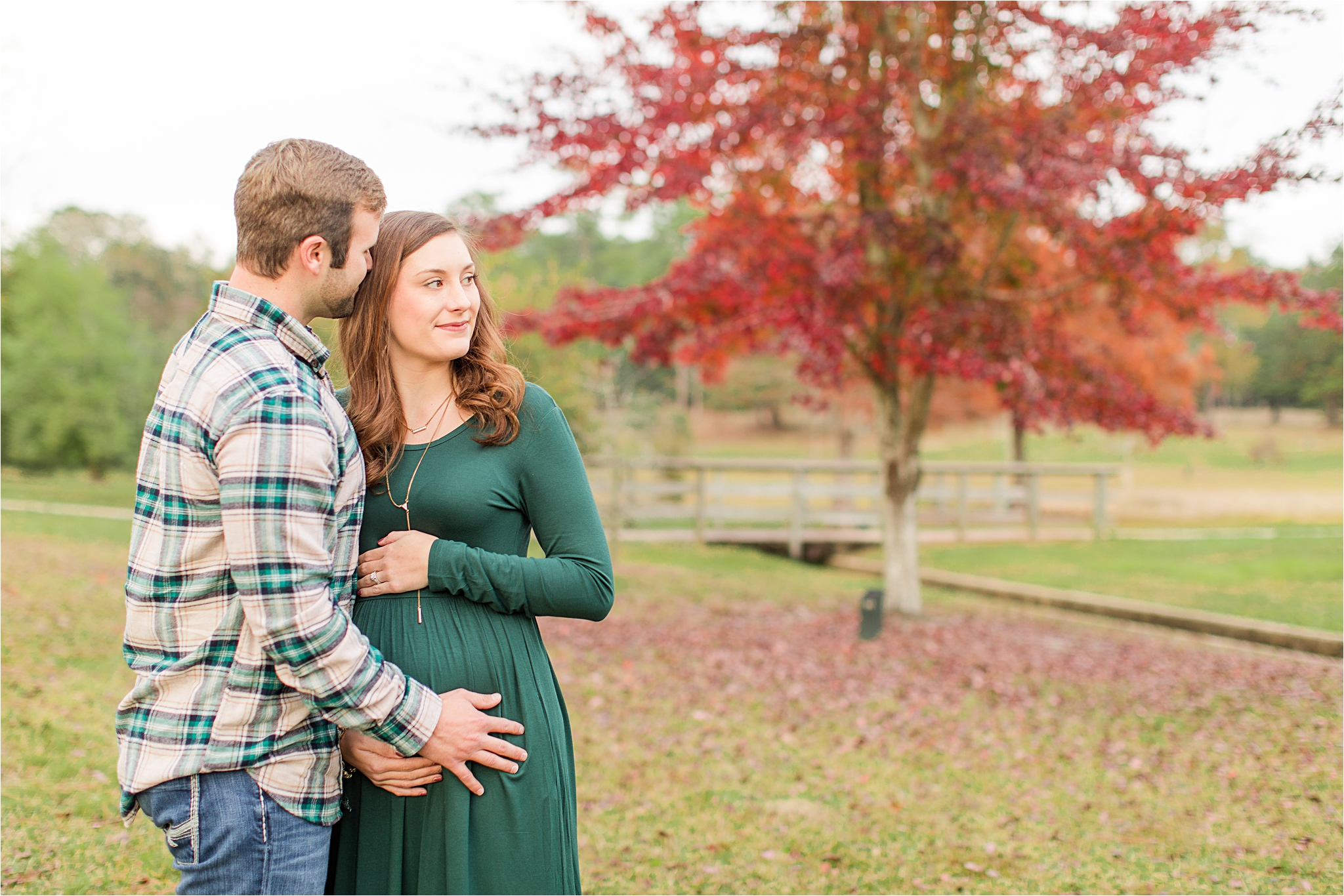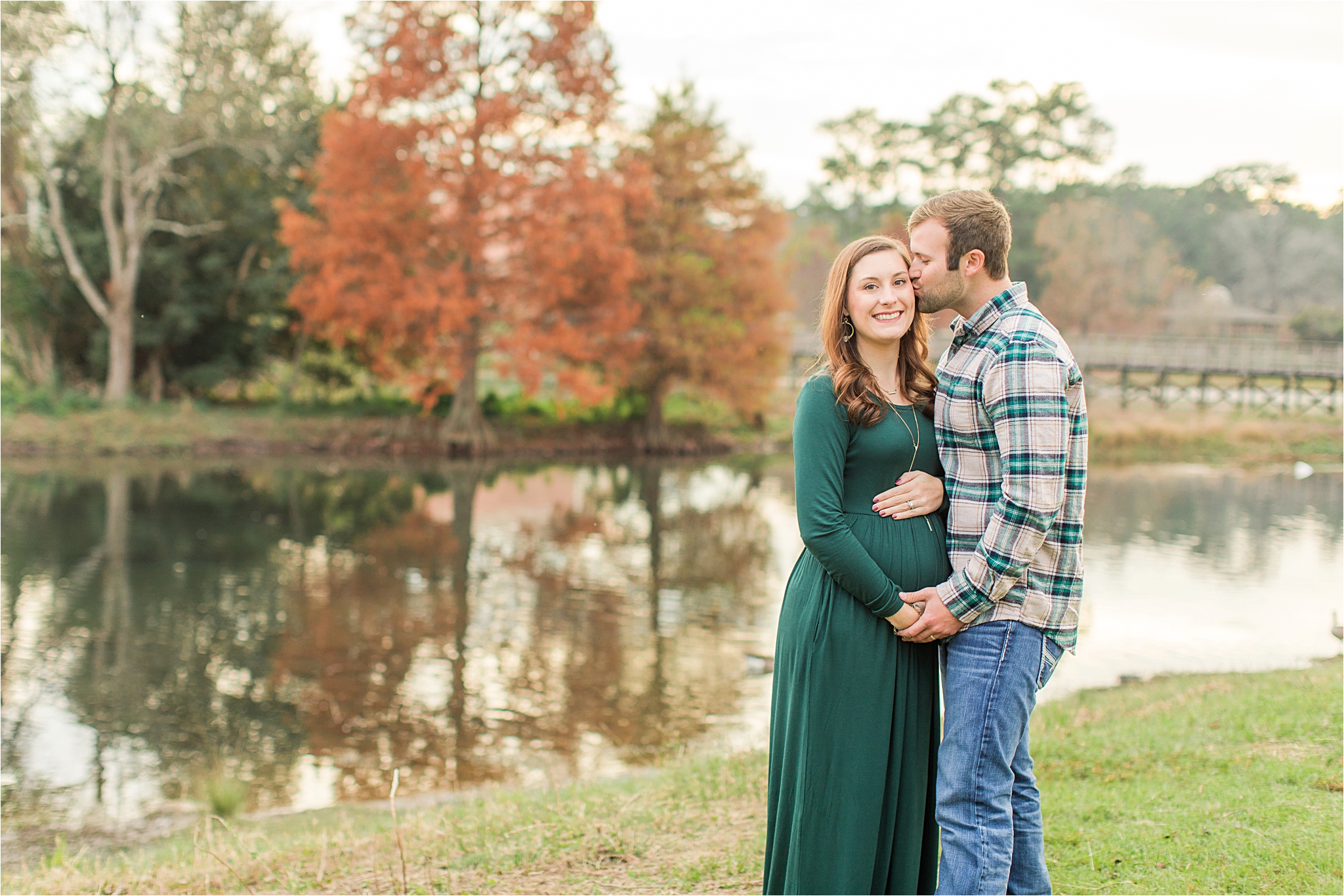 Congrats to Kelsey, Blake and their sweet little girl!!!!
xoxo
AnnaFilly
To see Kelsey + Blake's Engagement Session, CLICK HERE!
To see Kelsey + Blake's Wedding, CLICK HERE!