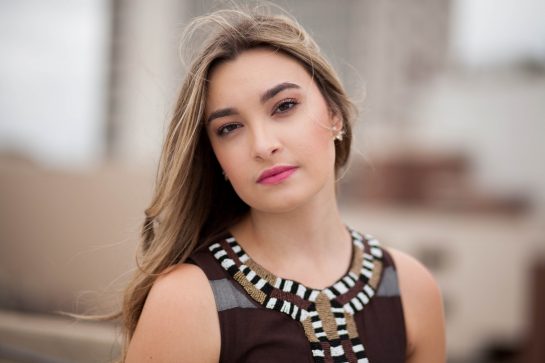 When I graduated college all I wanted to do was throw a party.  Each semester had been filled with paper writing, hours of late night studying and gallons of coffee!  (I totally wish I was kidding….) I felt so proud to finally be done with school and pursue something that didn't involve a grading system!  When the ever beautiful Shelby brought her ideas of having a Graduate Session involving balloons, rooftops, and confetti– my dreams of throwing a college graduation party came true!
Shelby is graduating college this year with a bachelors degree in Meteorology.  How fun is that?!  She has high hopes to pursue a career forecasting the weather.  Who knows, maybe she'll be on your TV screen soon and very soon! 😉 The clouds rolled in just as our session started, creating a creamy and cloud covered skyline- and I have to say– I have never loved clouds so much!  They allowed for Shelby's elegance to be captured so flawlessly!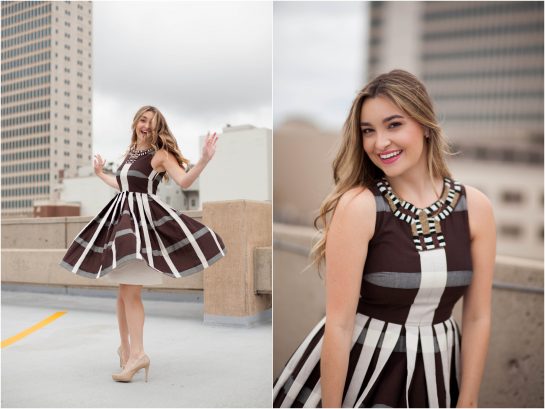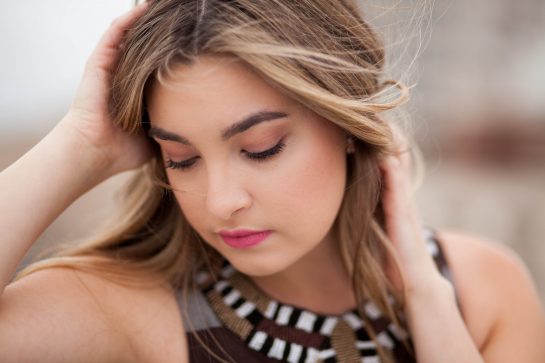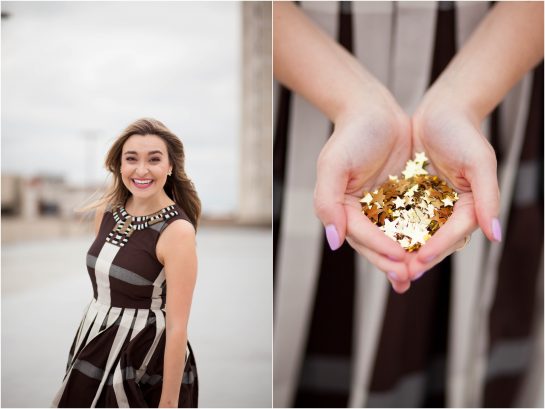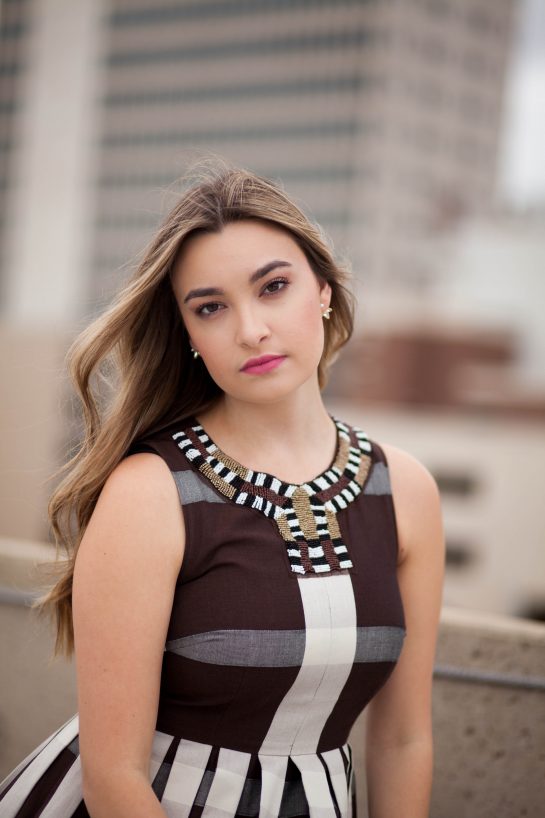 Those beautiful brown eyes !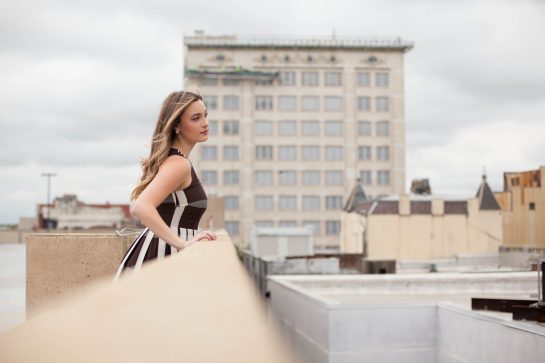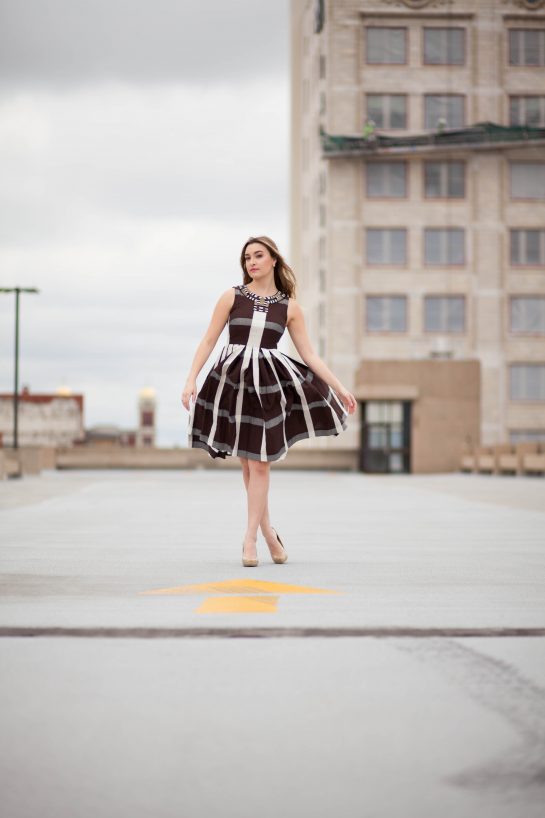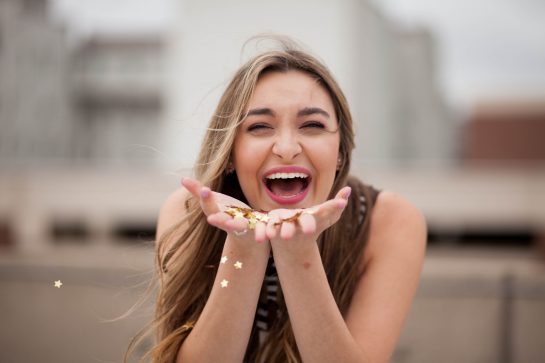 Love her JOY!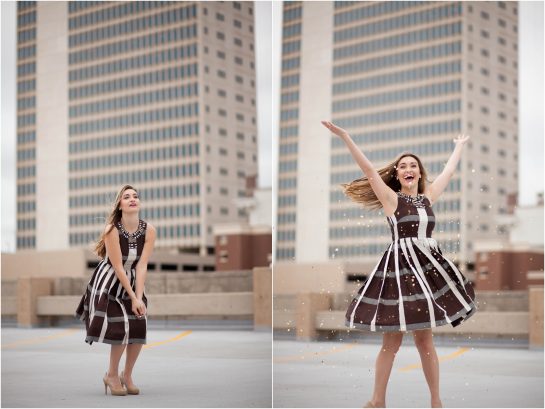 The golden confetti might have been my favorite part !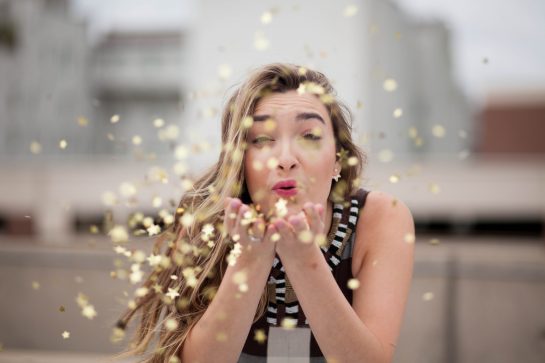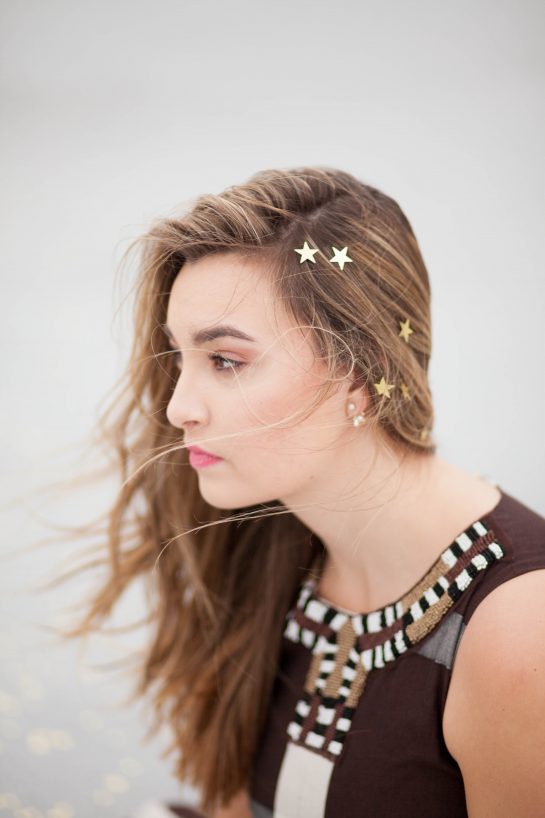 Catching confetti in her wind blown hair….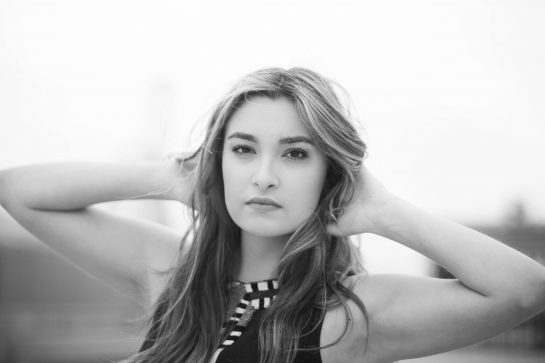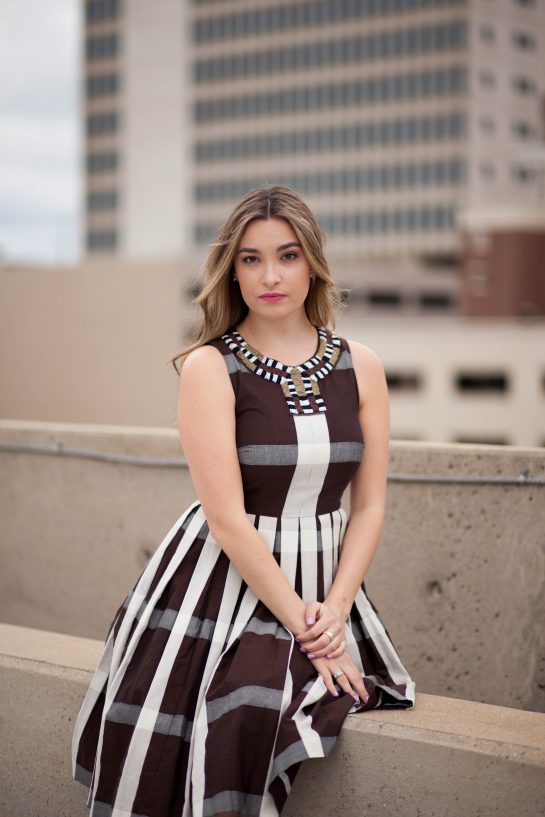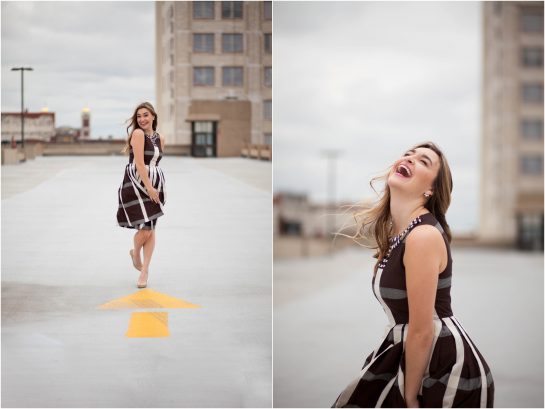 Oh Shelby, you're beautiful!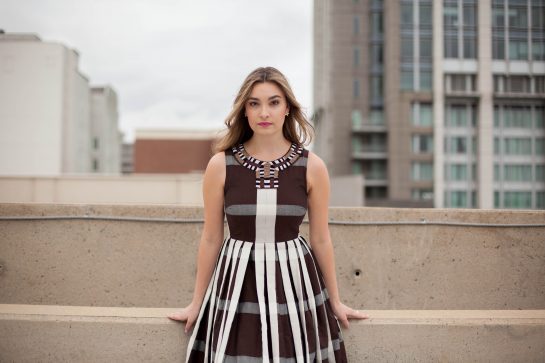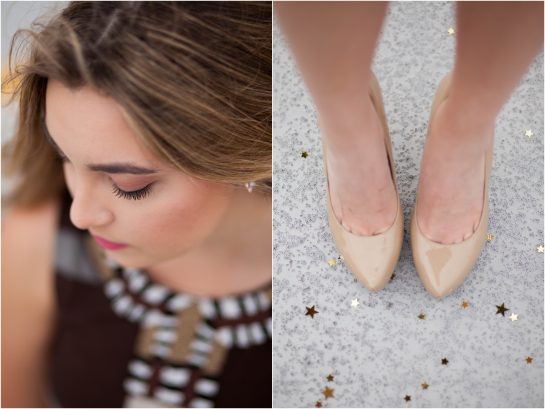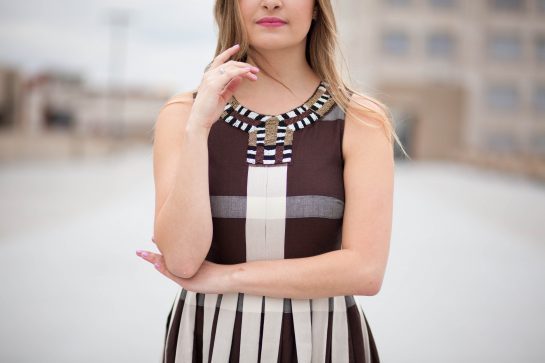 The wind was so crazy, but luckily we caught a few photos with these fabulous balloons!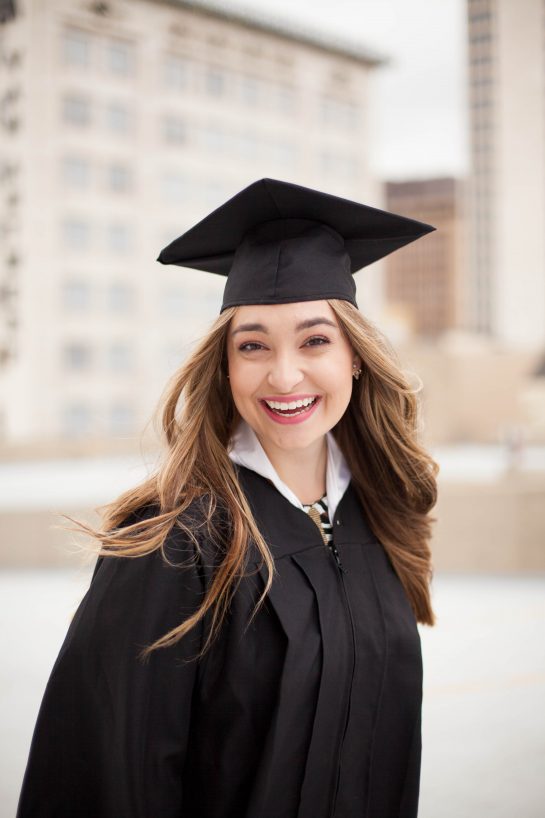 The graduation gown!!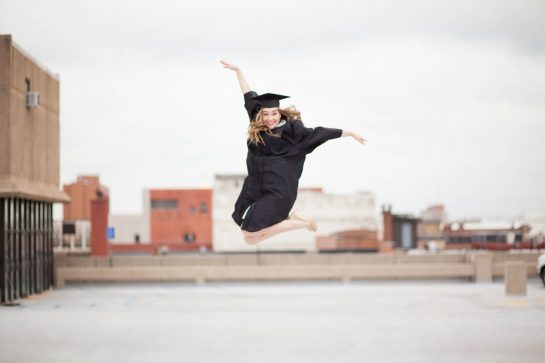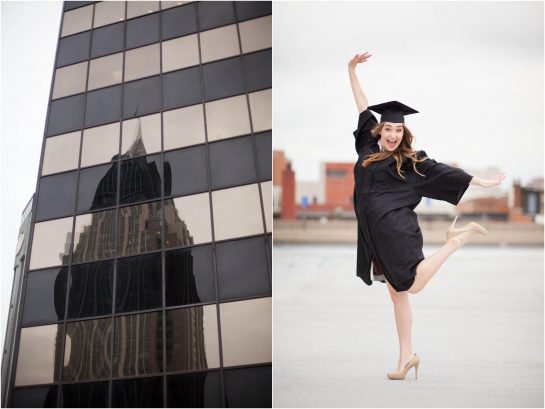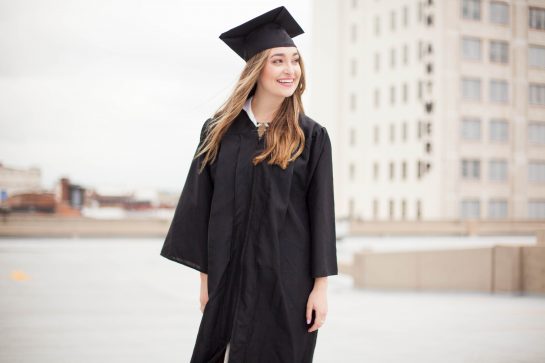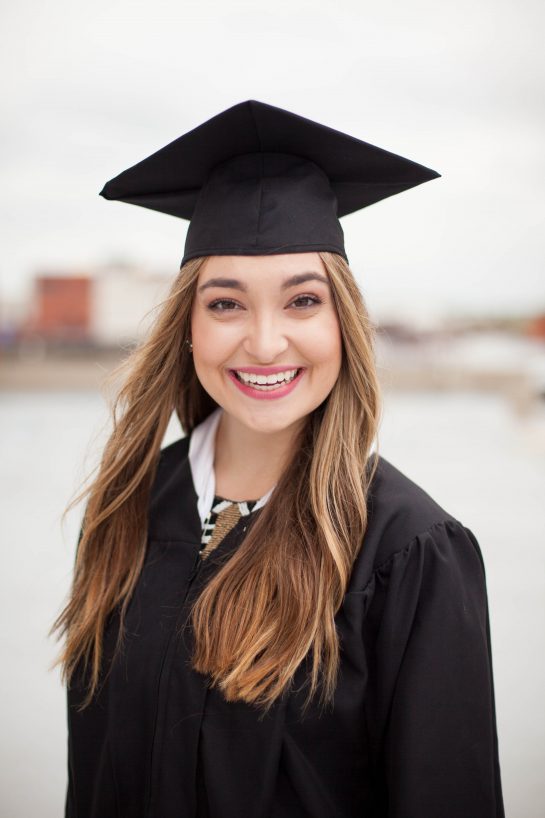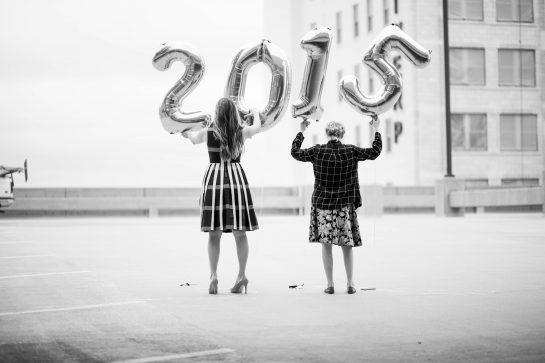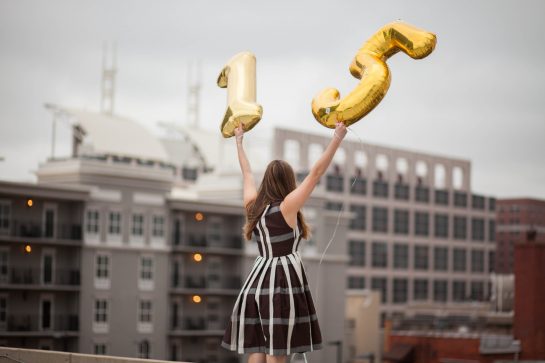 I still have a few more spots open in April for Graduate Sessions!  Wanna book a party?! Let's do it!
xo
AnnaFilly