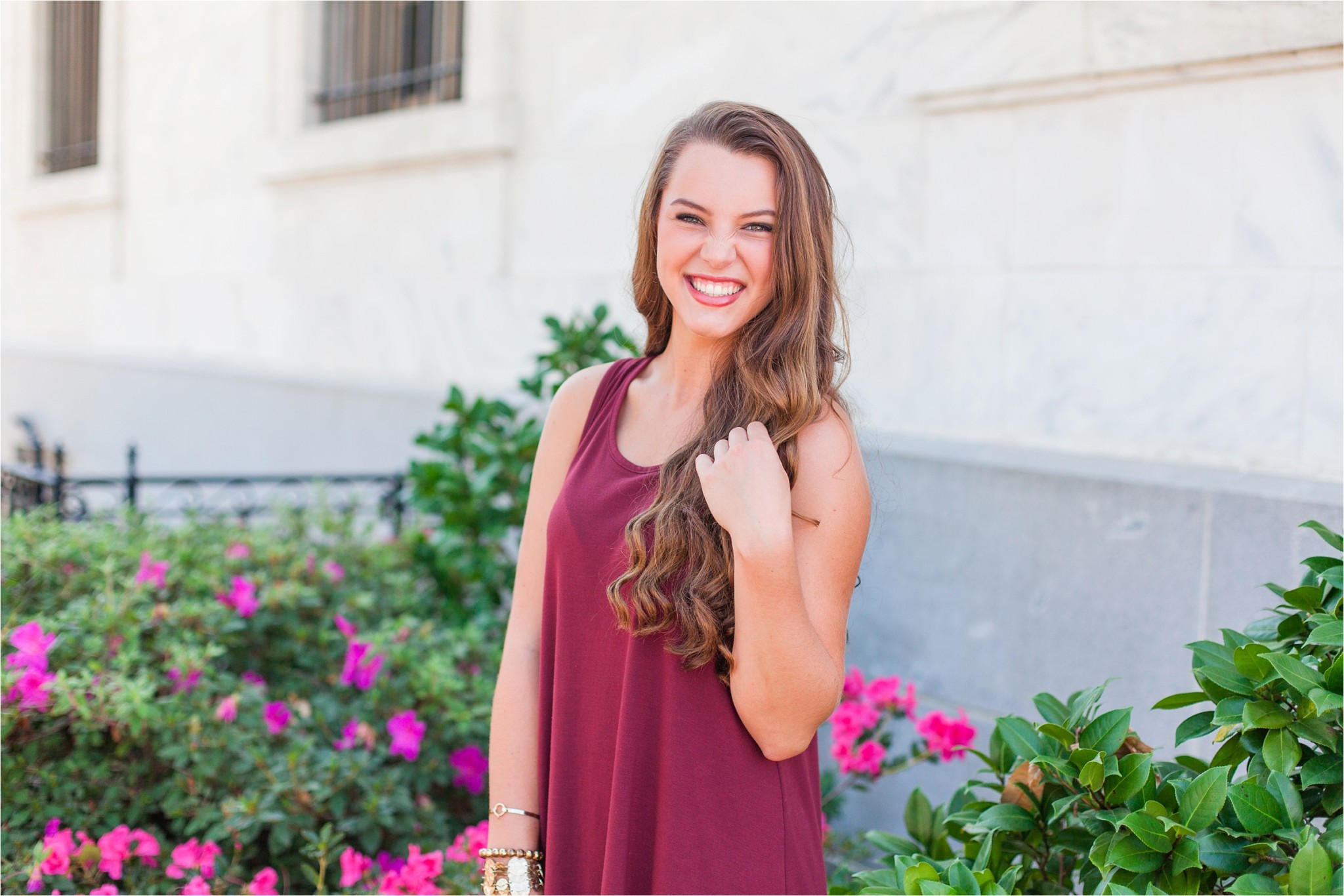 Brittany has a smile that starts in her gorgeous hazel-green eyes. It flares & sparkles all over her elegant features, crinkling her nose and igniting her lips with breathless joy. This lovely lady is officially a SENIOR in High School! If she looks familiar, it may be because she's been on the blog before. Yep! Her sweet sister is an Anna Filly Bride & was featured not too long ago! Now, it's Brittany's turn!!
Brittany LOVES volleyball. Being a Senior, she's filling her last year of high school with her most favorite things. Volleyball dots her everyday, along with quality time with her sweet friends and intentionally pursing a relationship with her Savior. Like many young women her age, she isn't quite sure what she wants to be when she grows up (and lets me real- not many of us do ;). But I have no doubt in my mind that this young lady will excel in most anything she sets out to do. She has one of the most beautiful hearts, and once that heart gets set on something, it passionately pursues until the end. I love that about this girl and I can't wait to see what her future holds!
For her Senior Portrait Session, we toured all around Gainesville, Georgia finding our most favorite spots in her town's little square! These image are so full of life and oh so captivating — just like Brittany!!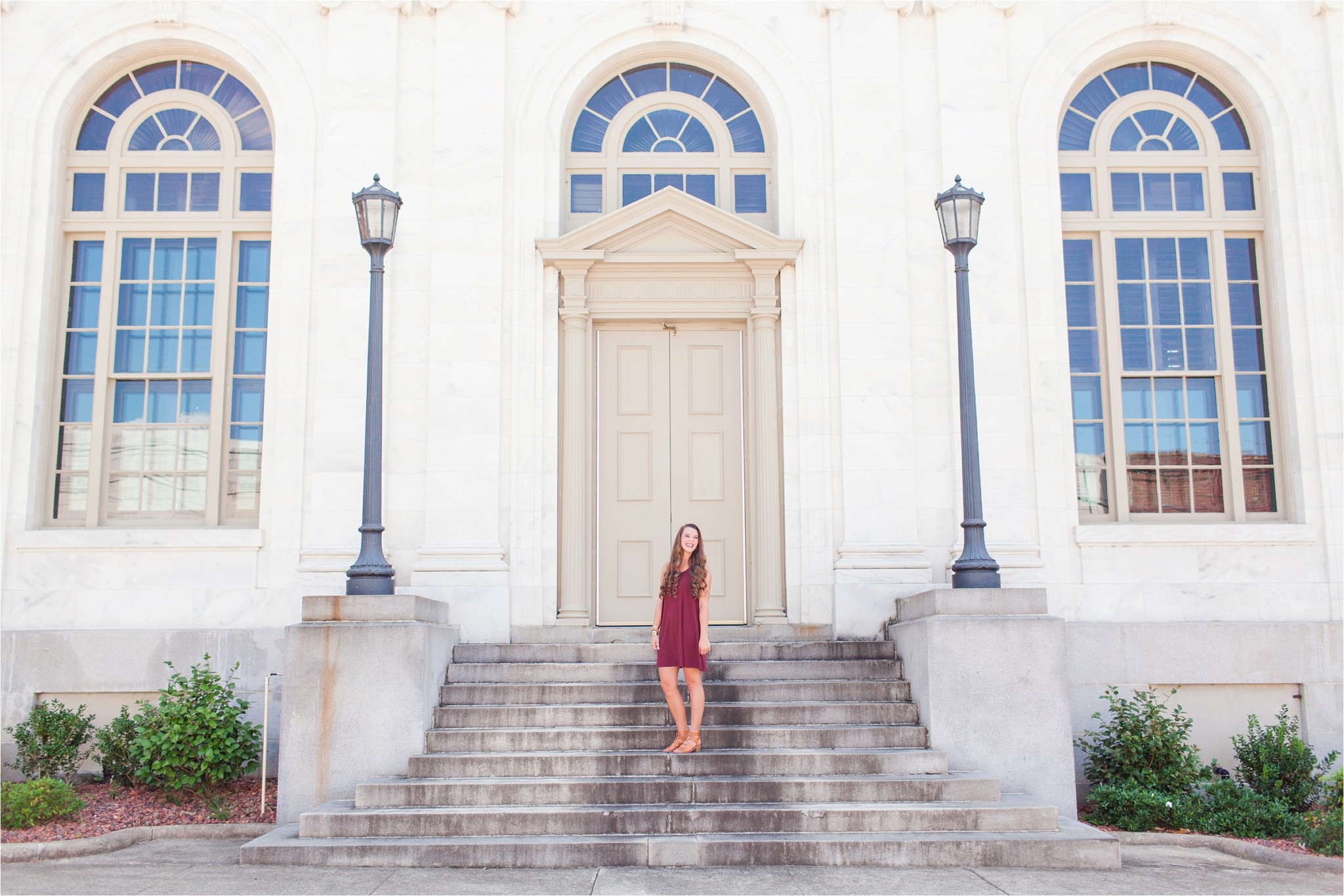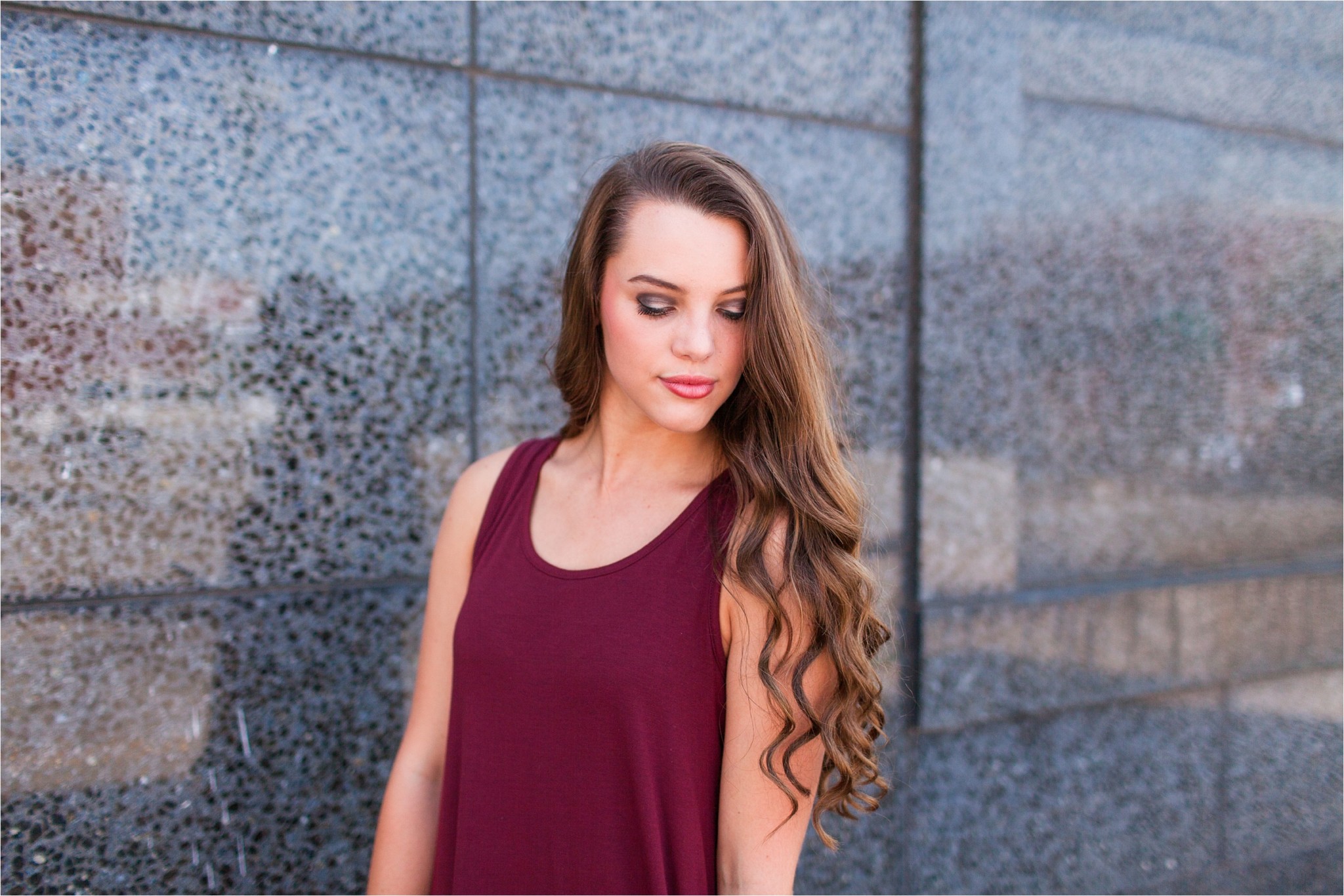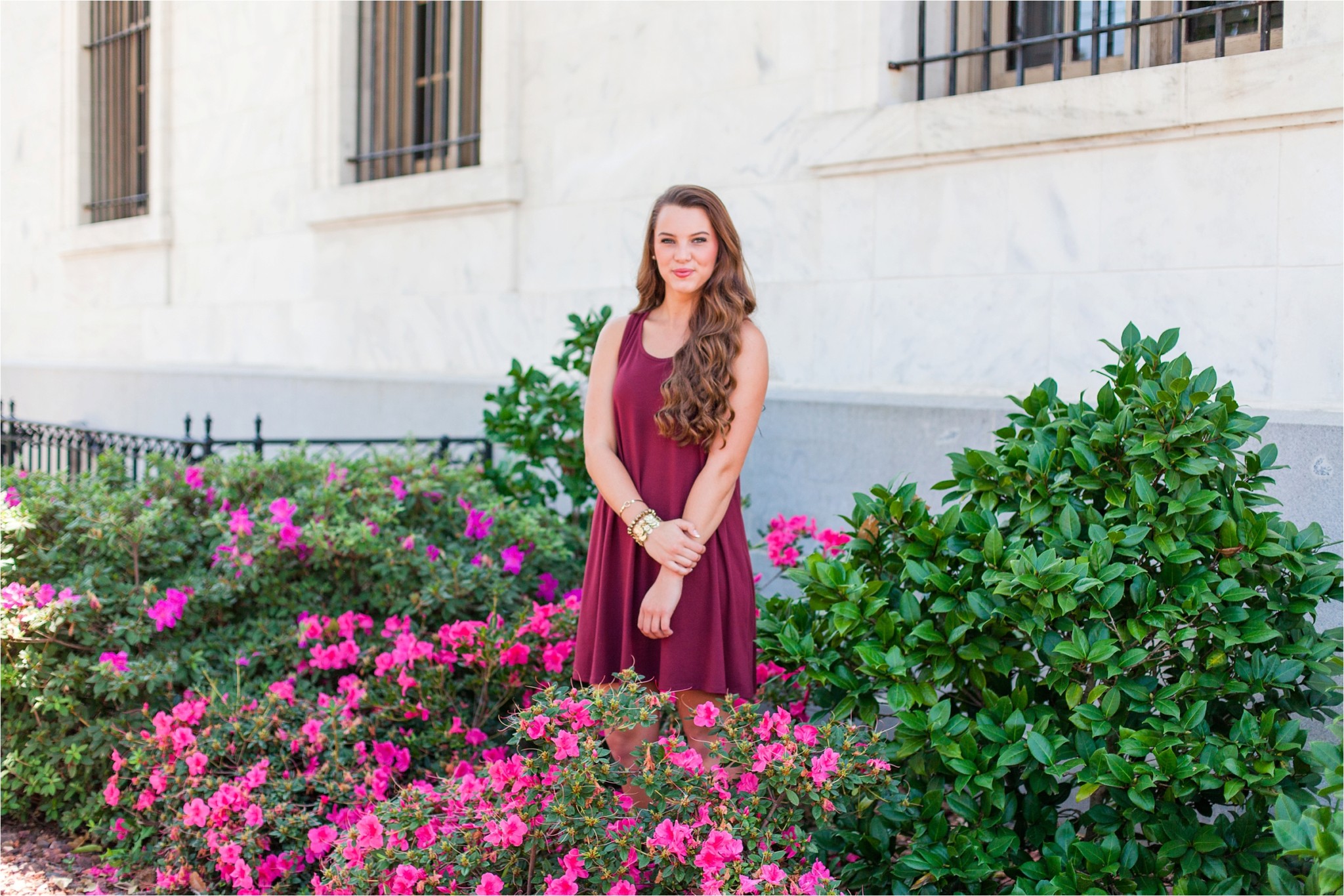 Such elegant beauty…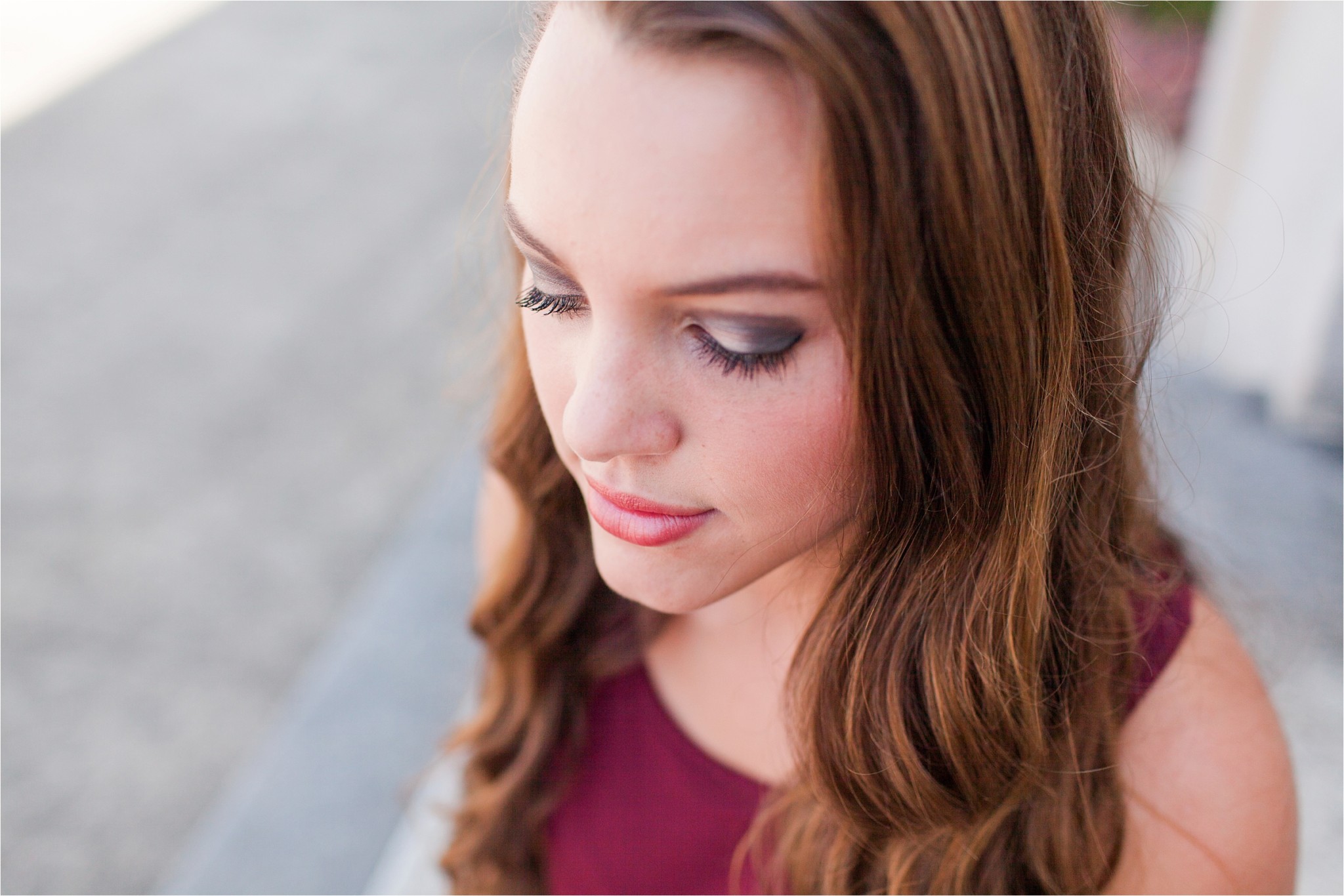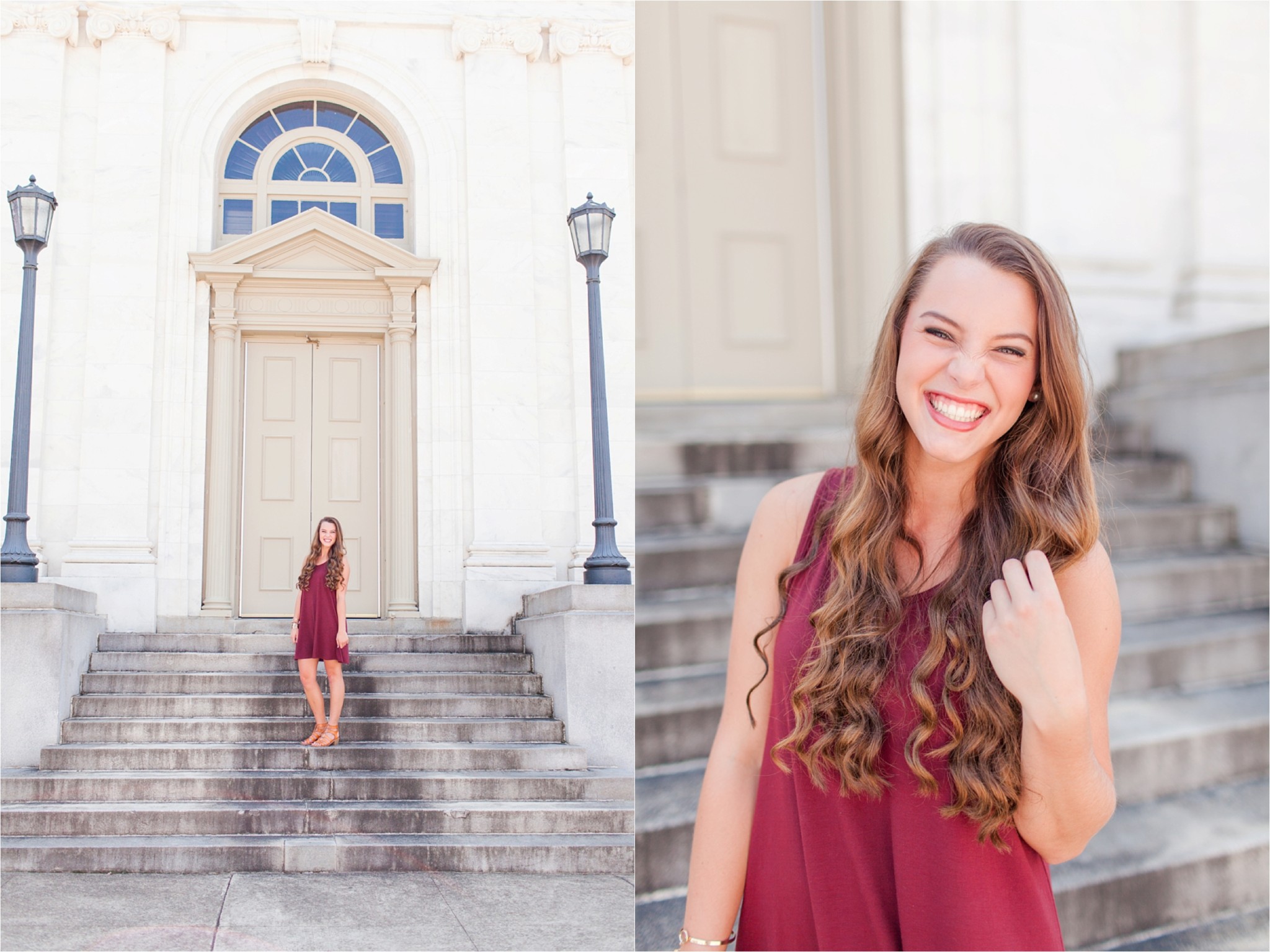 Isn't she the CUTEST?!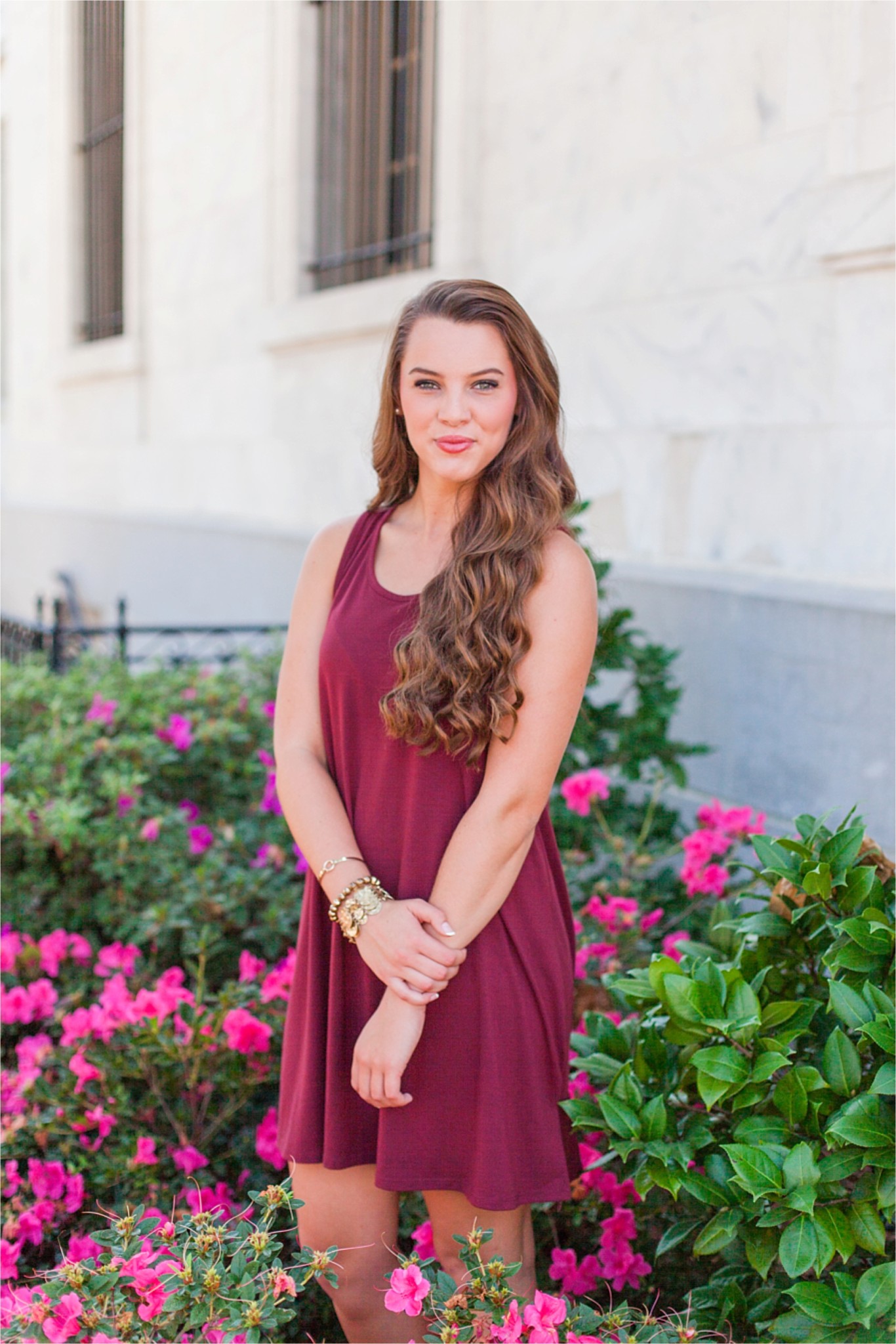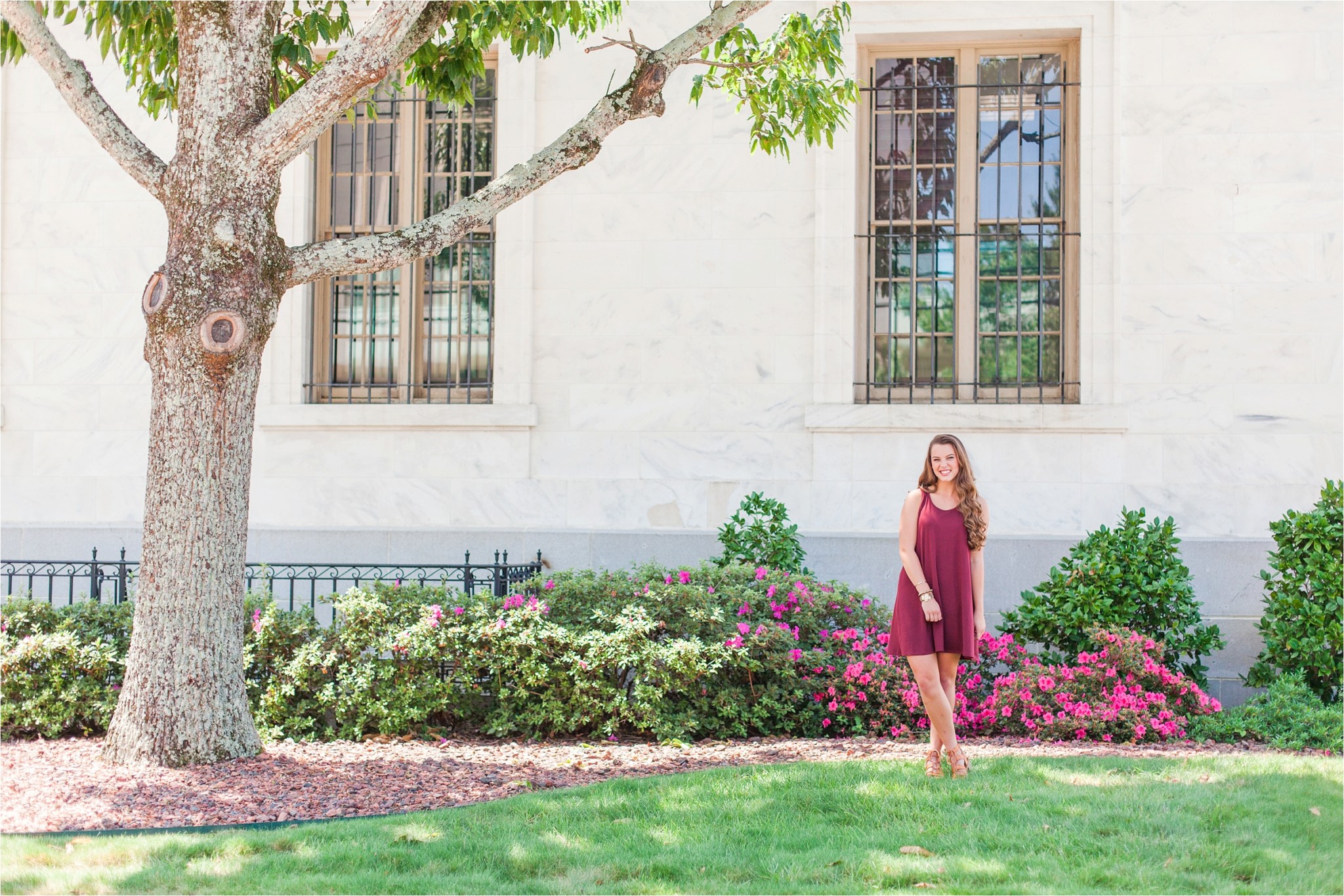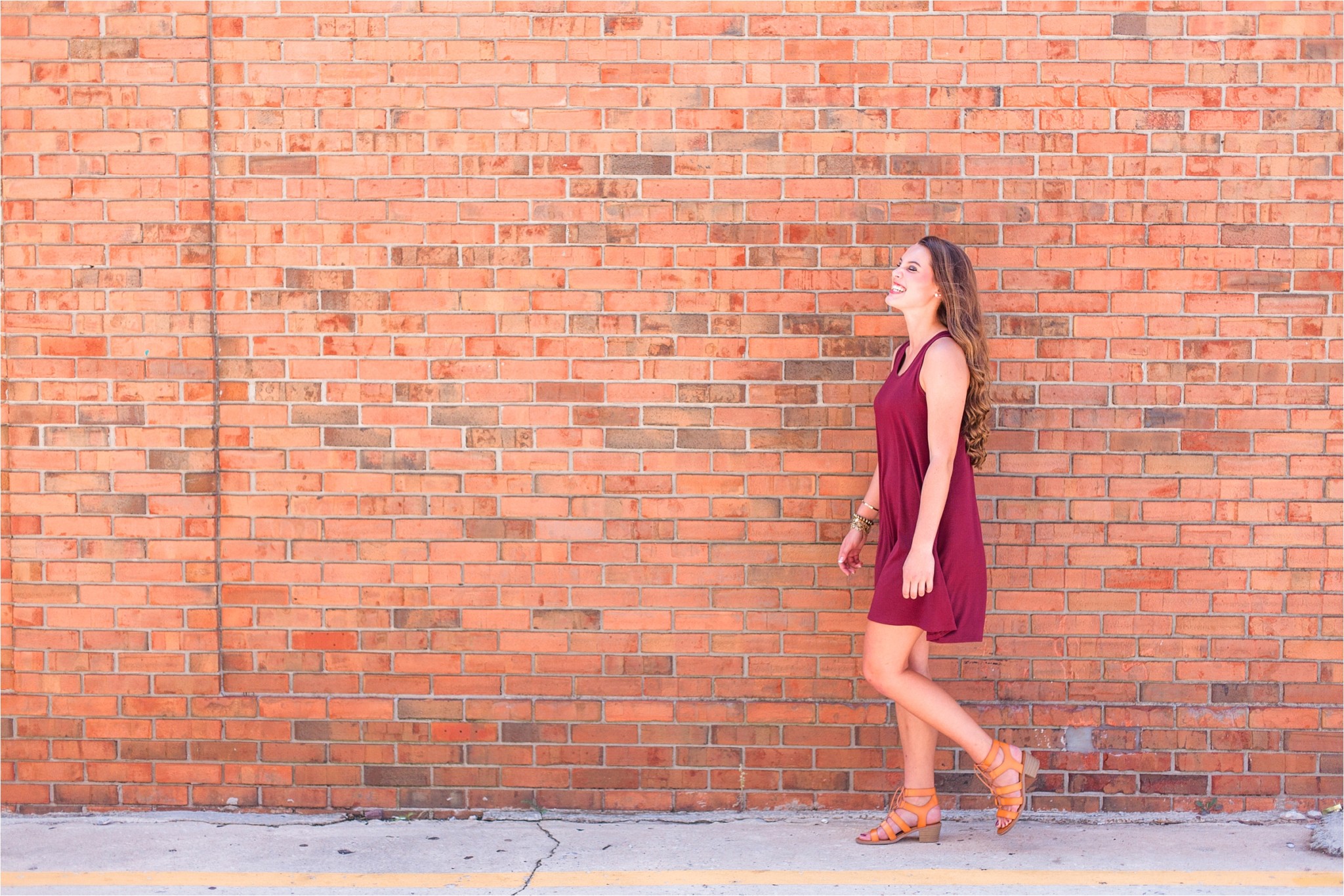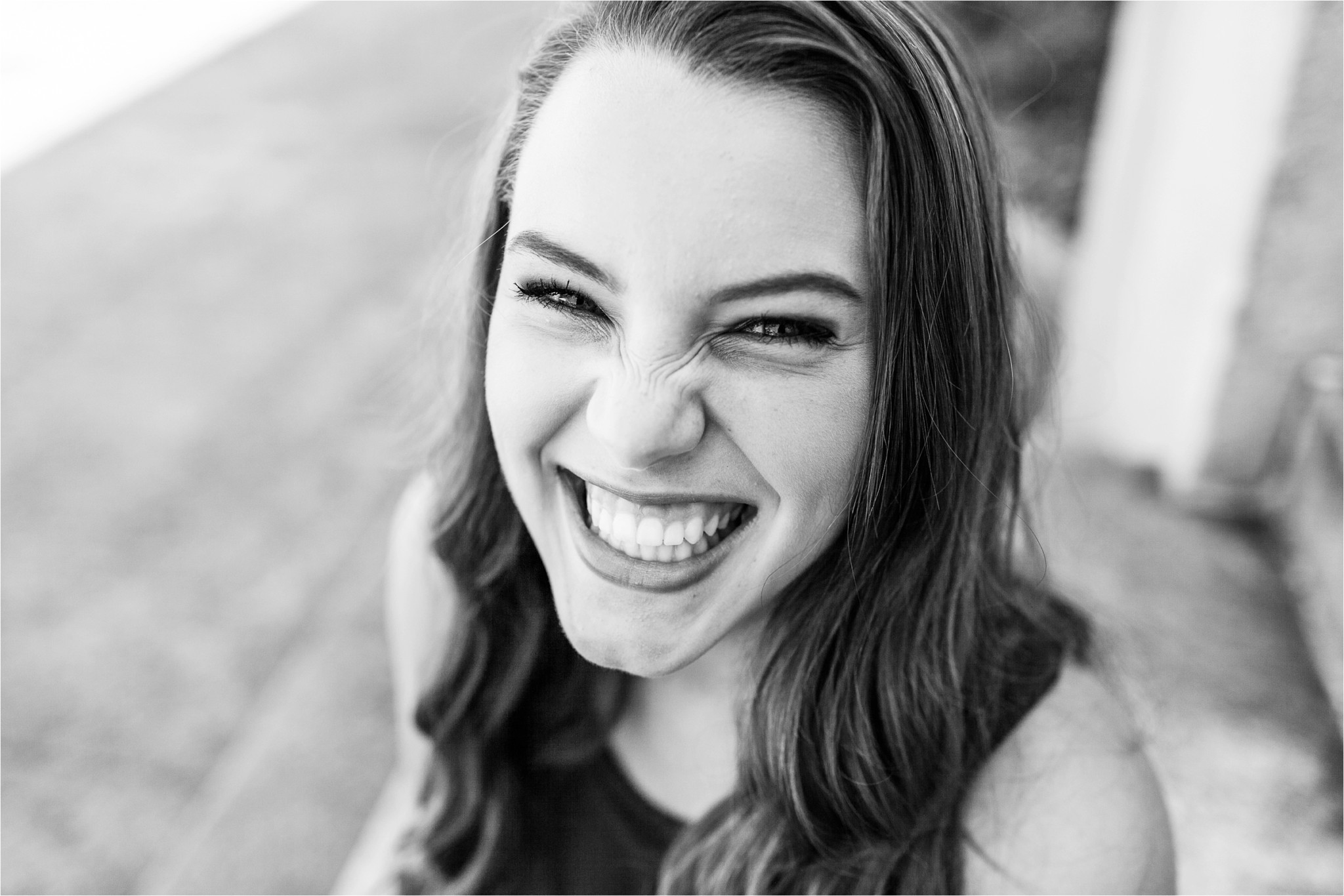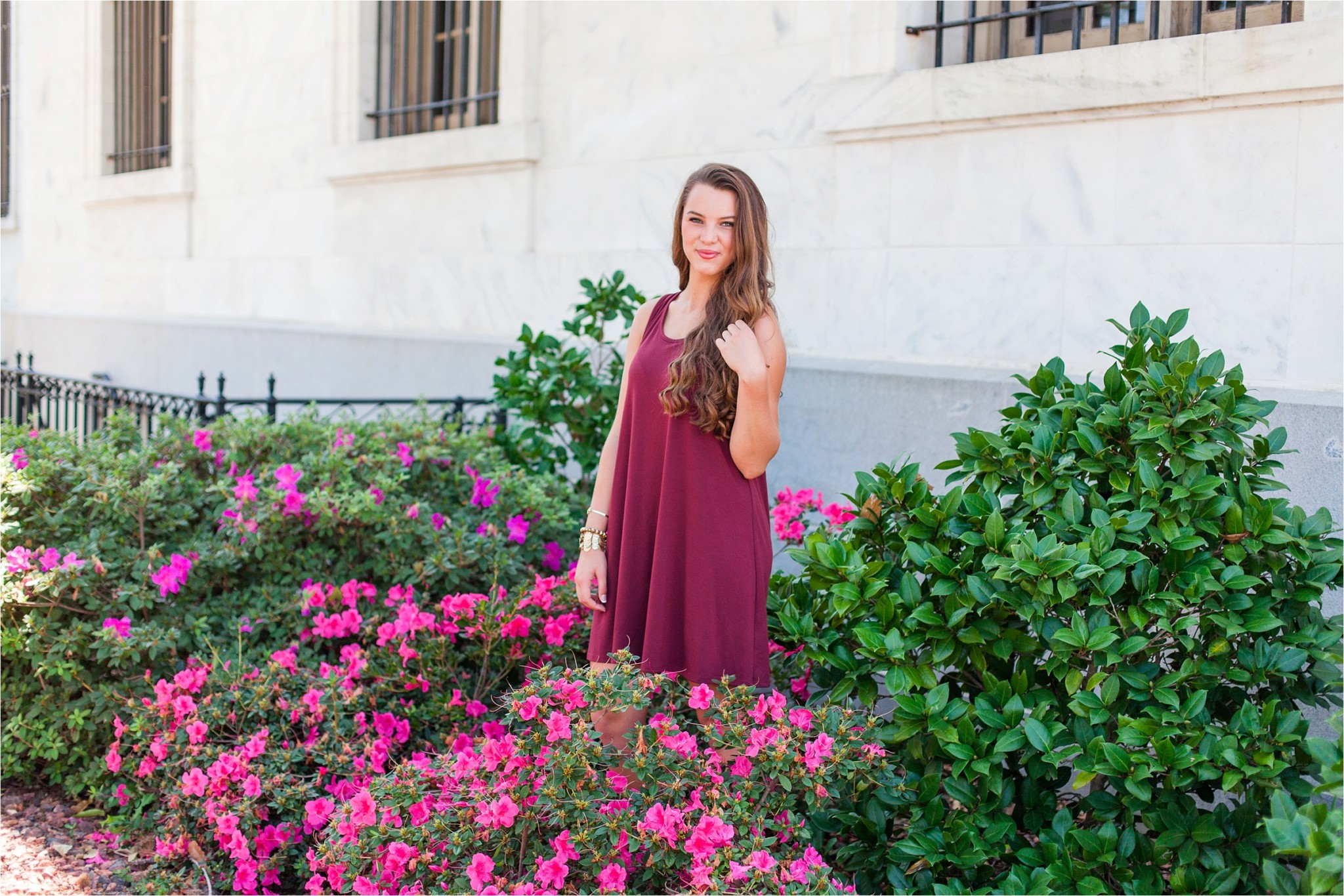 Ohhhh that grin!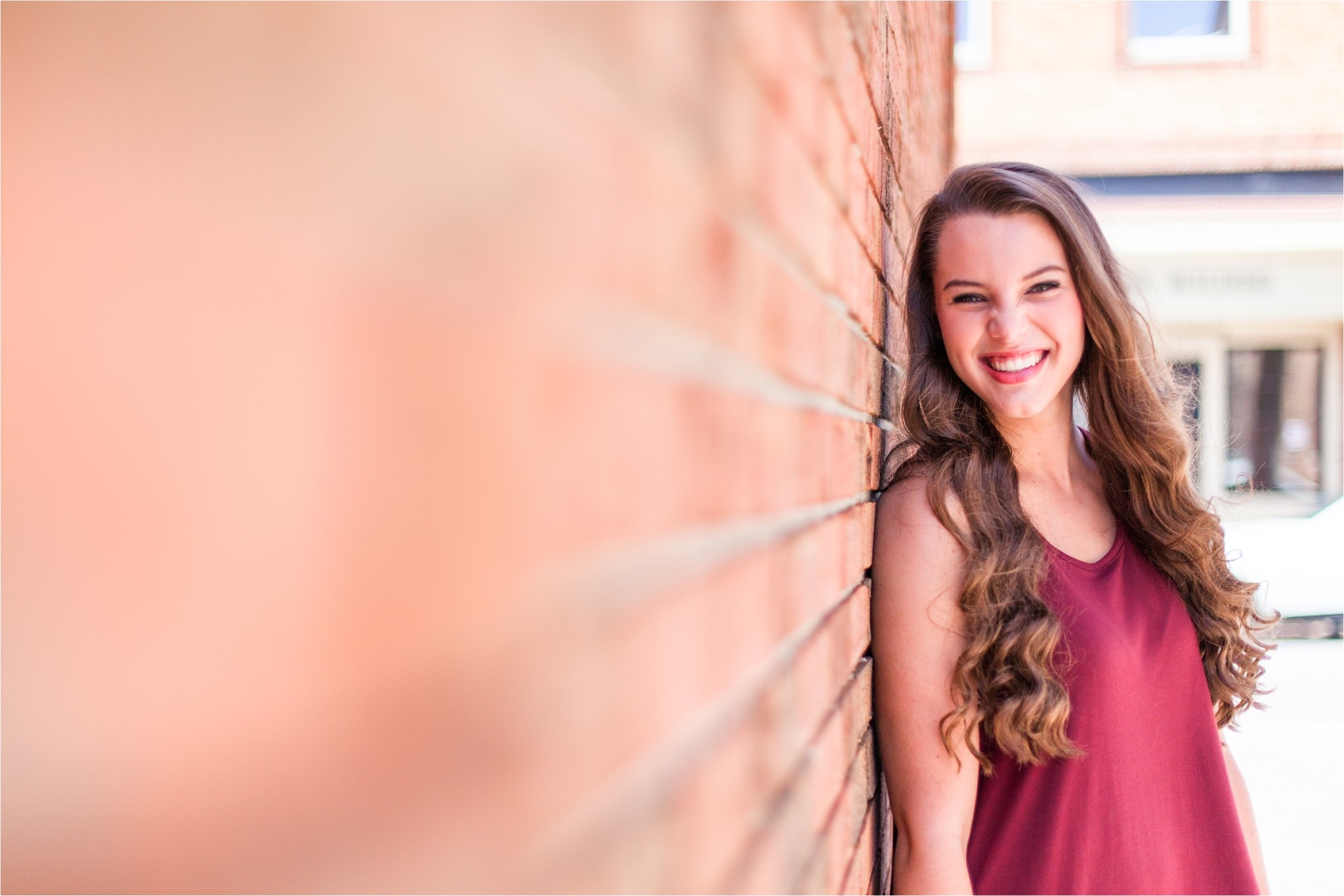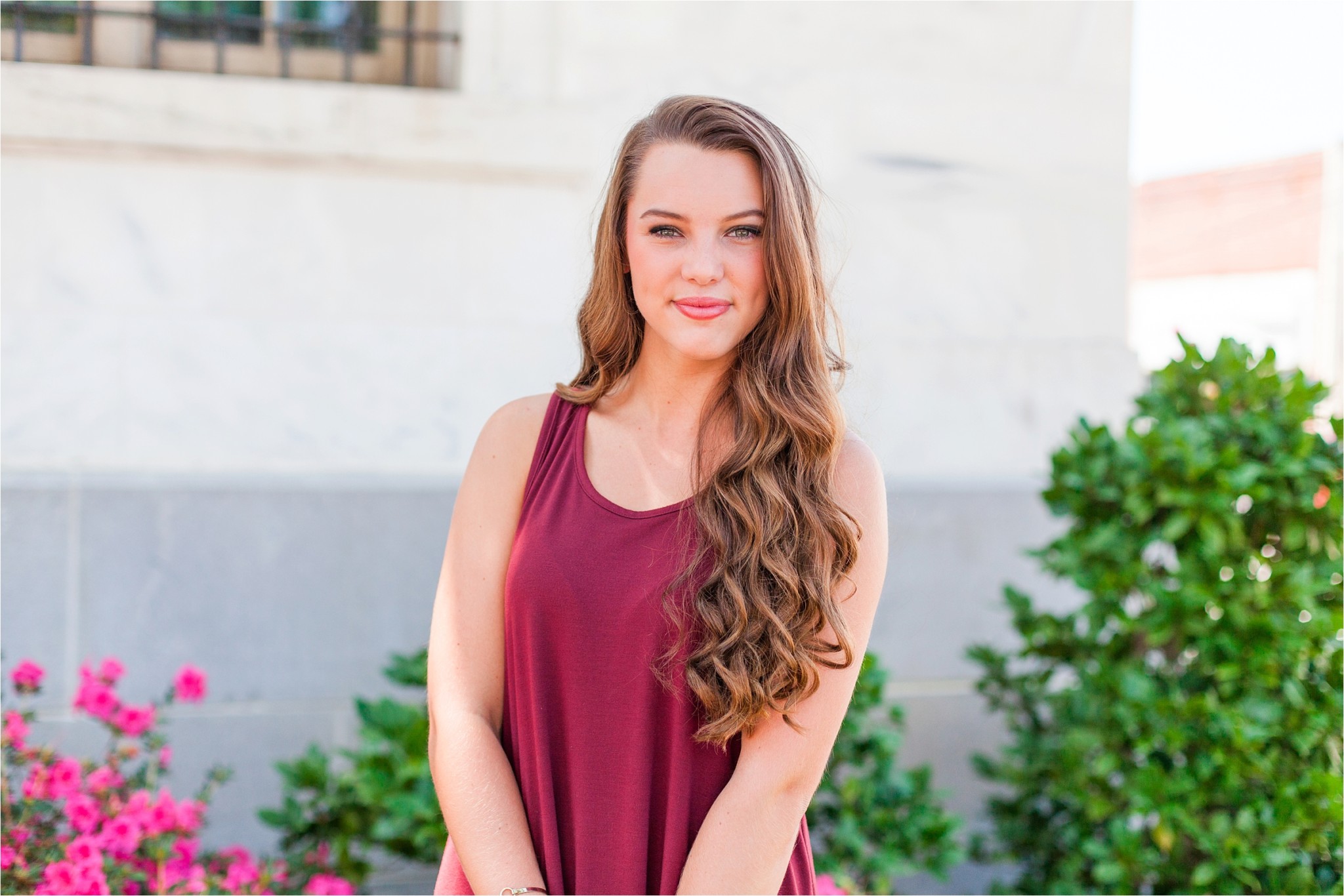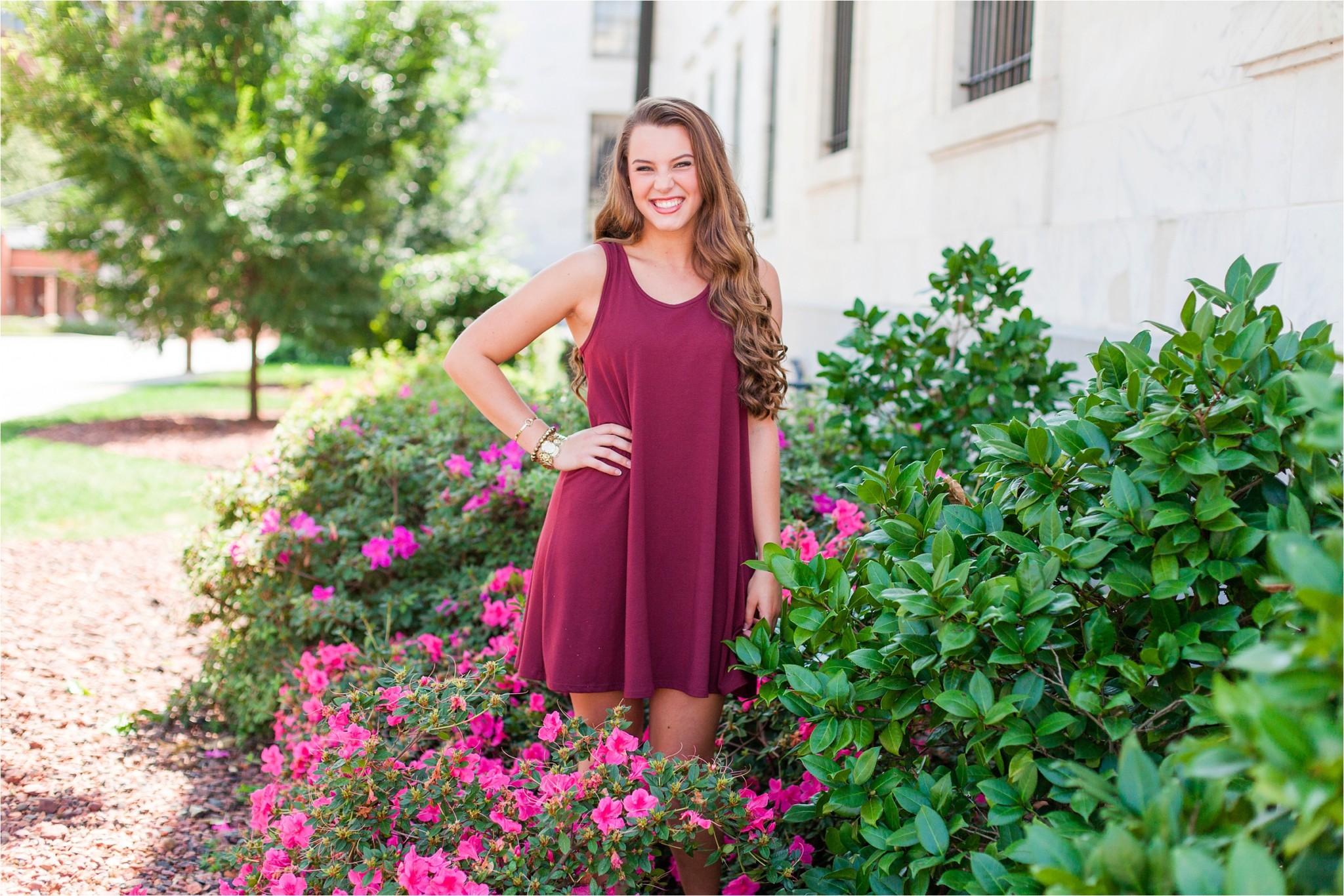 She is SO timeless!!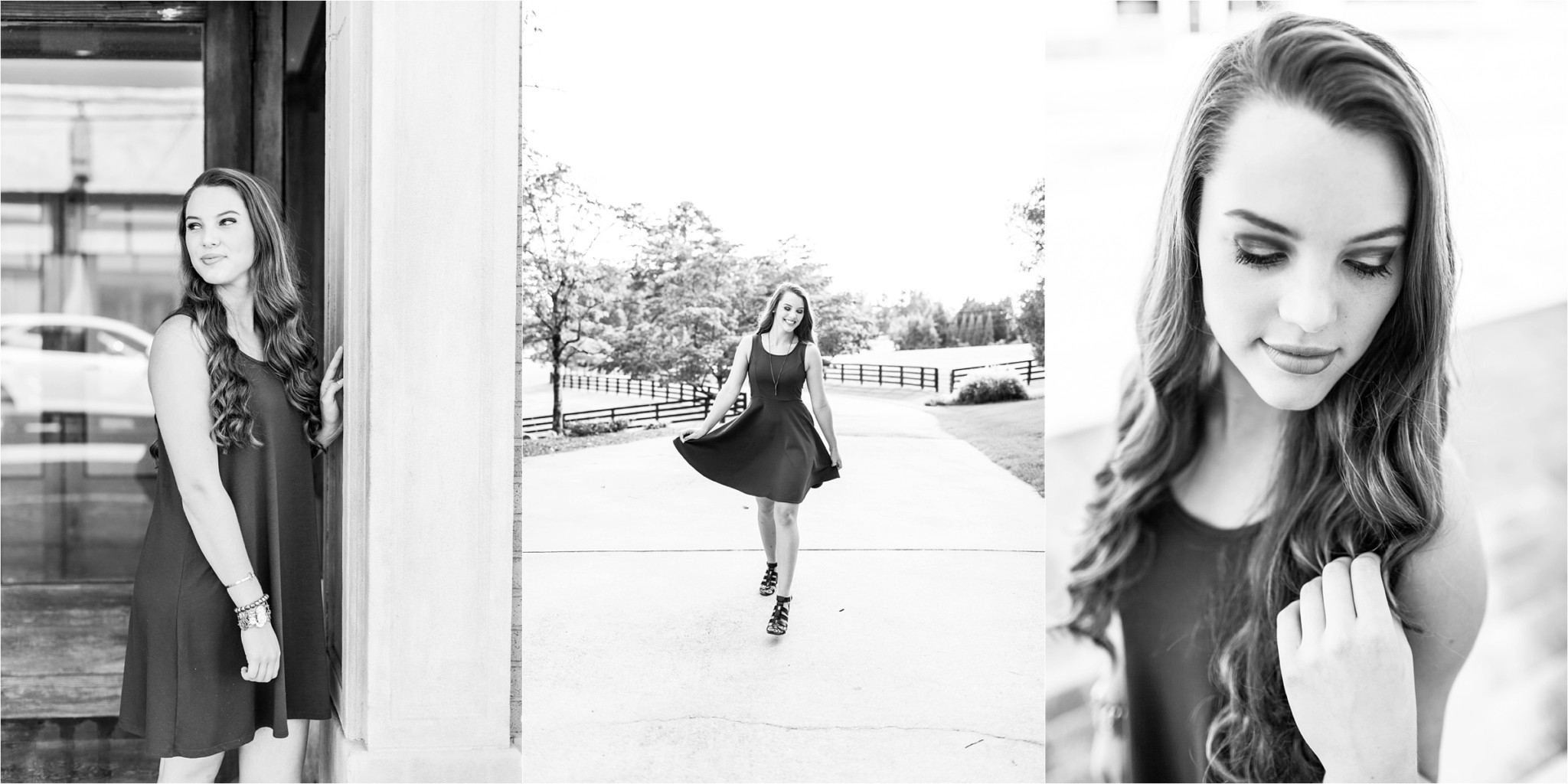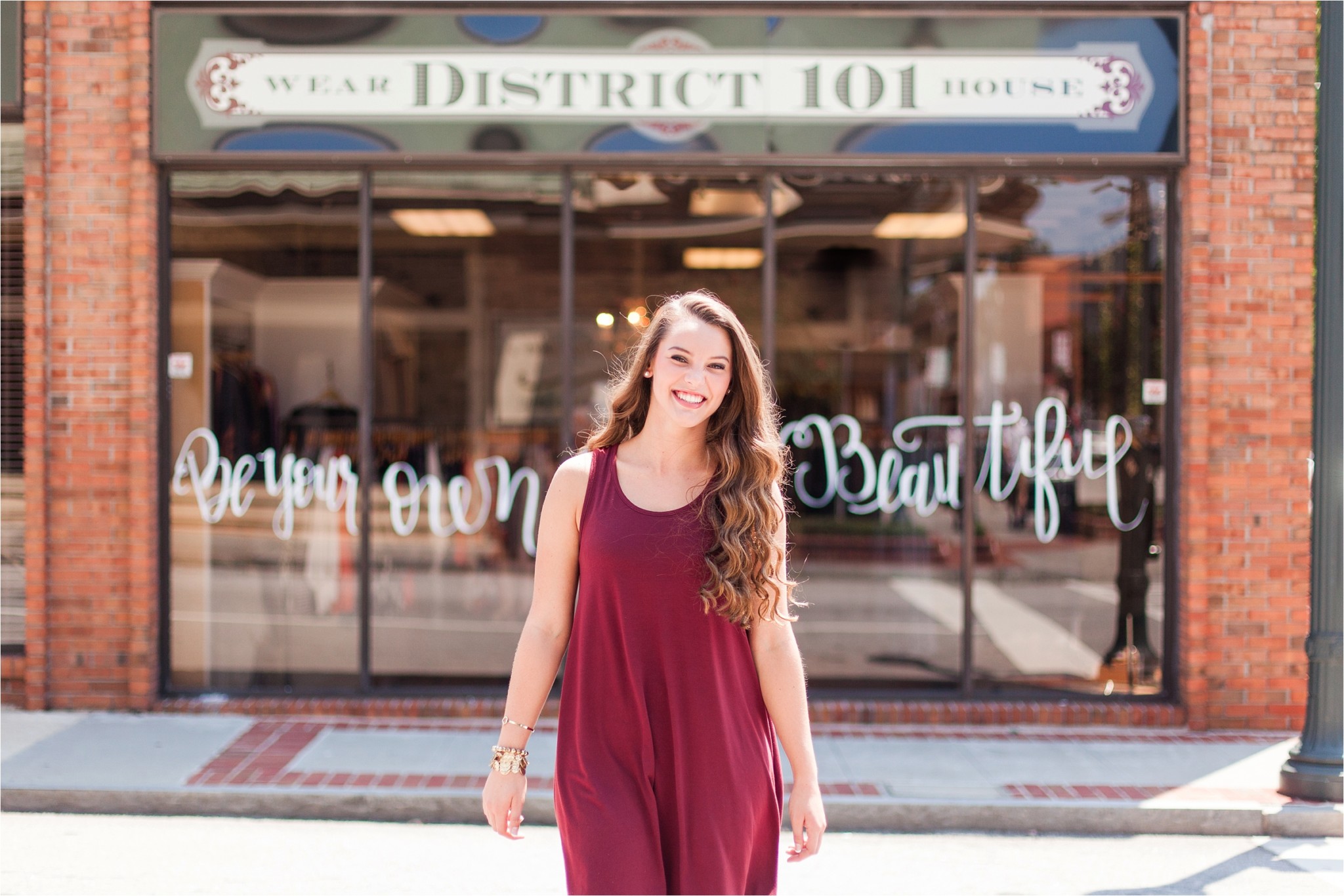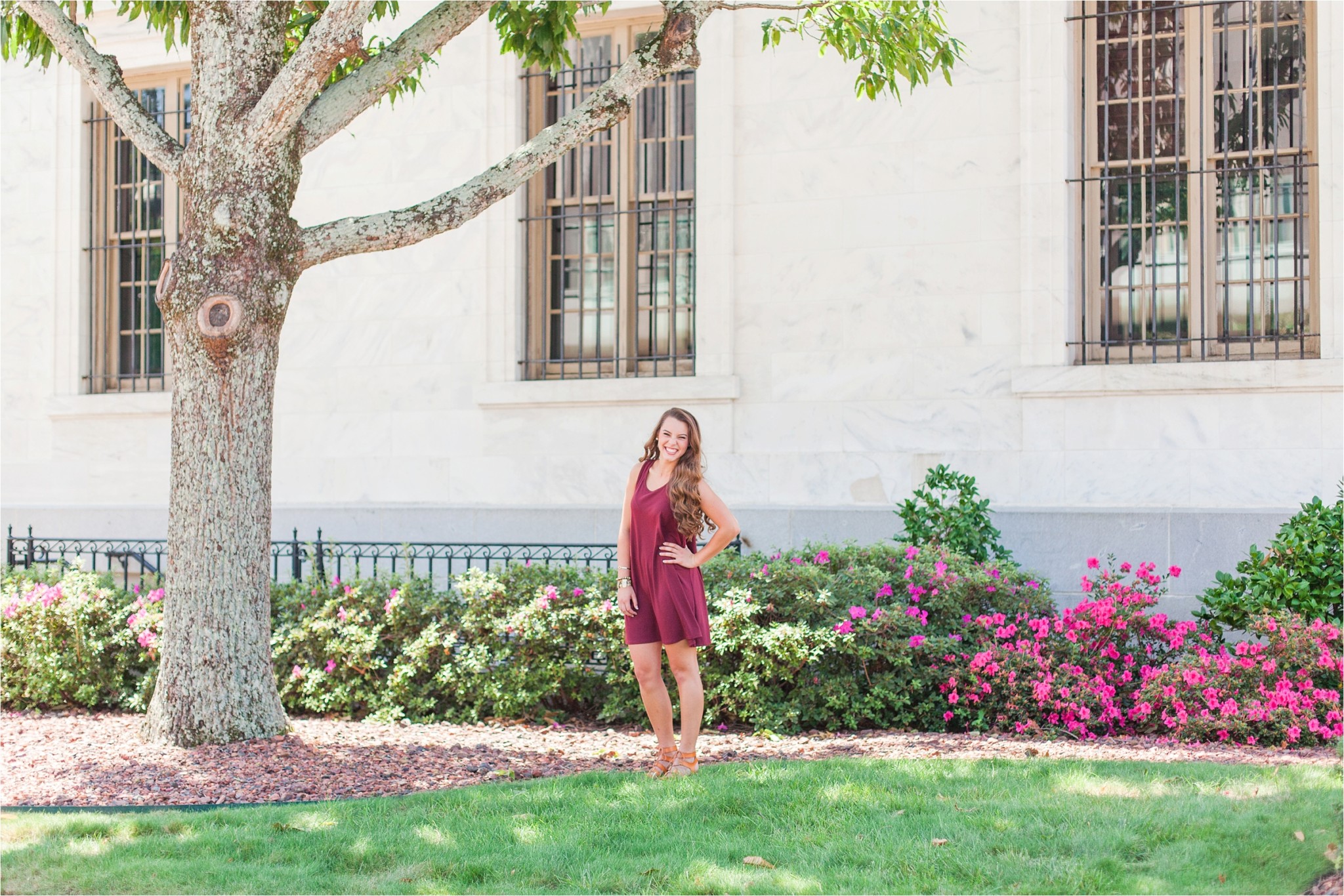 She is quite the little model!!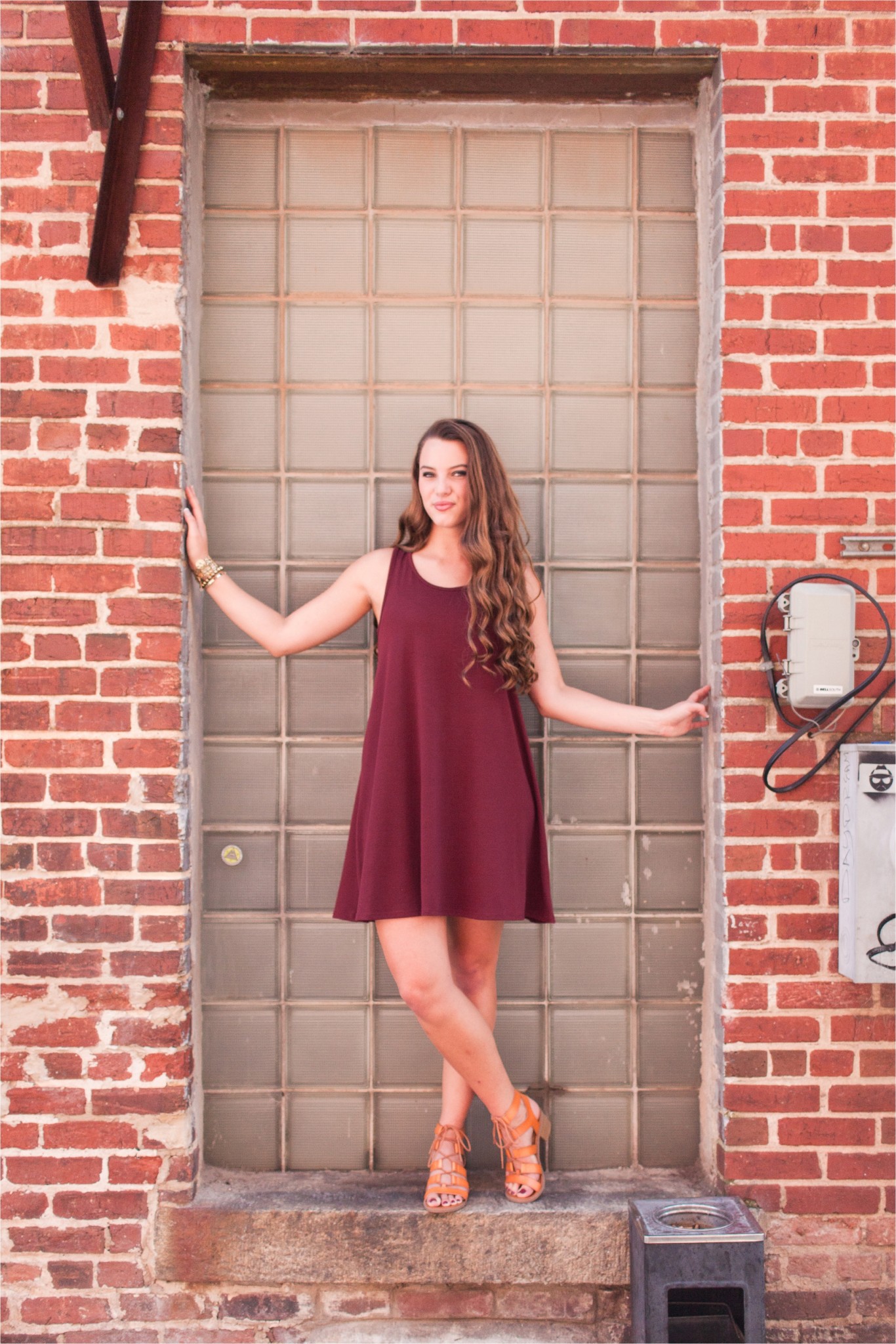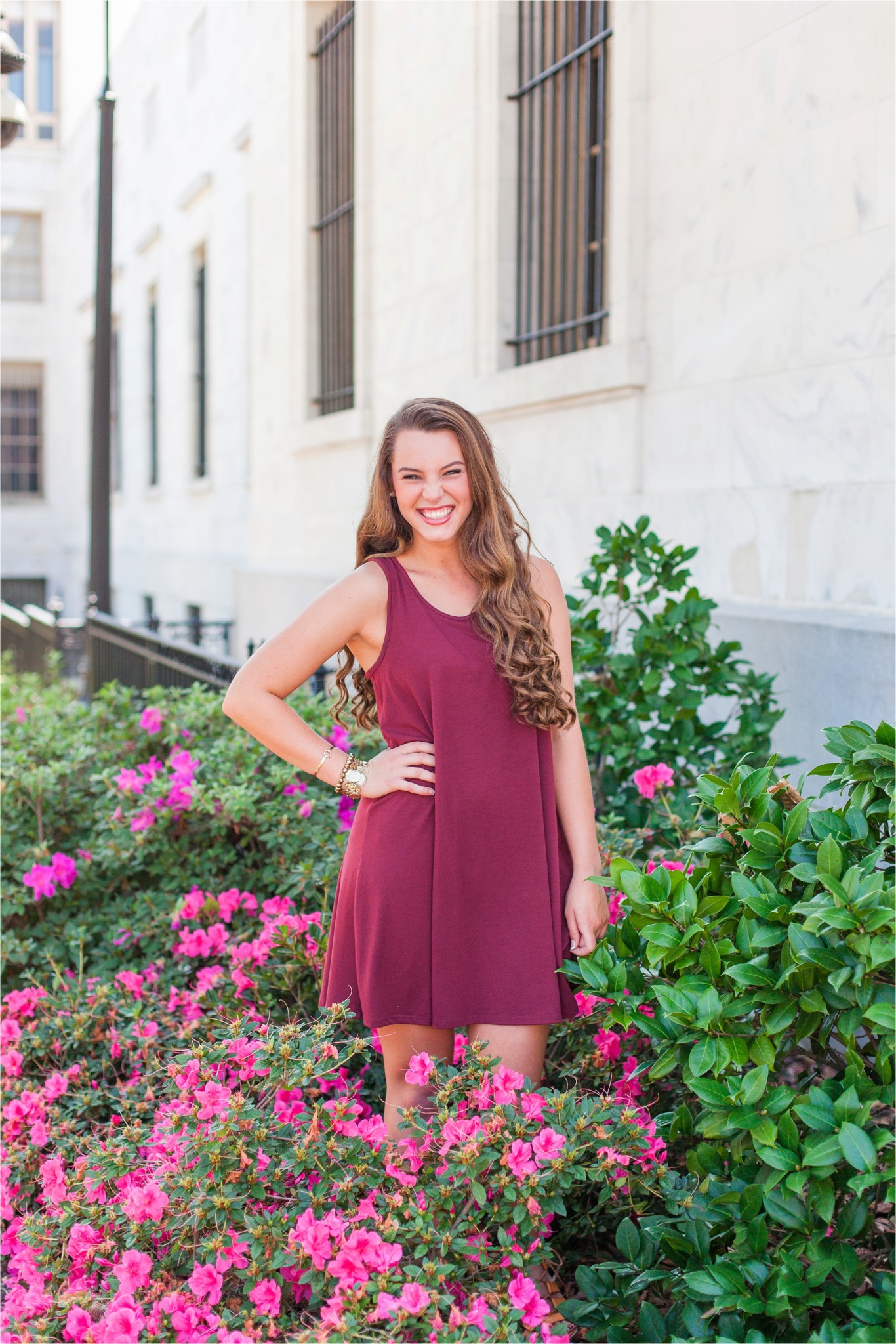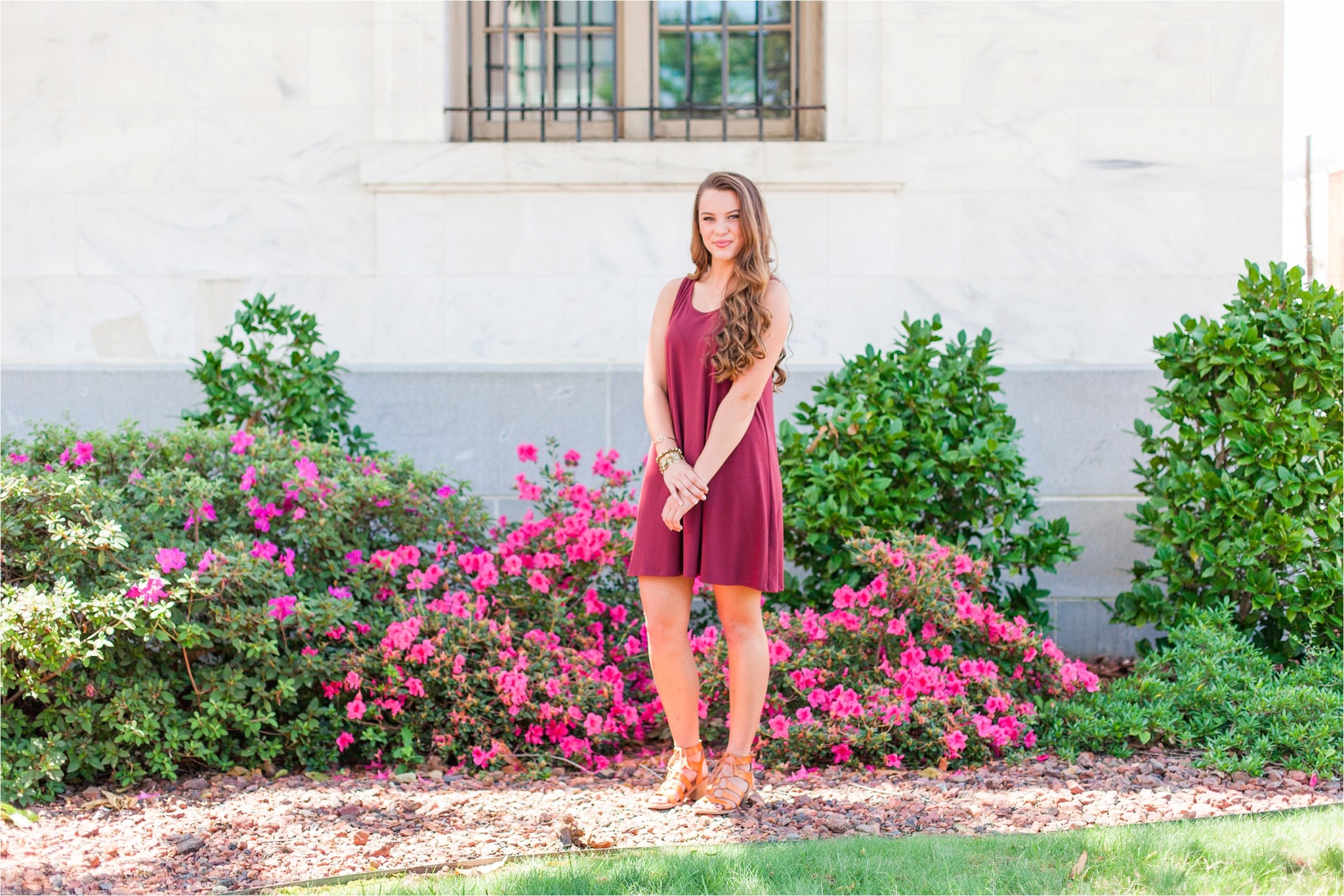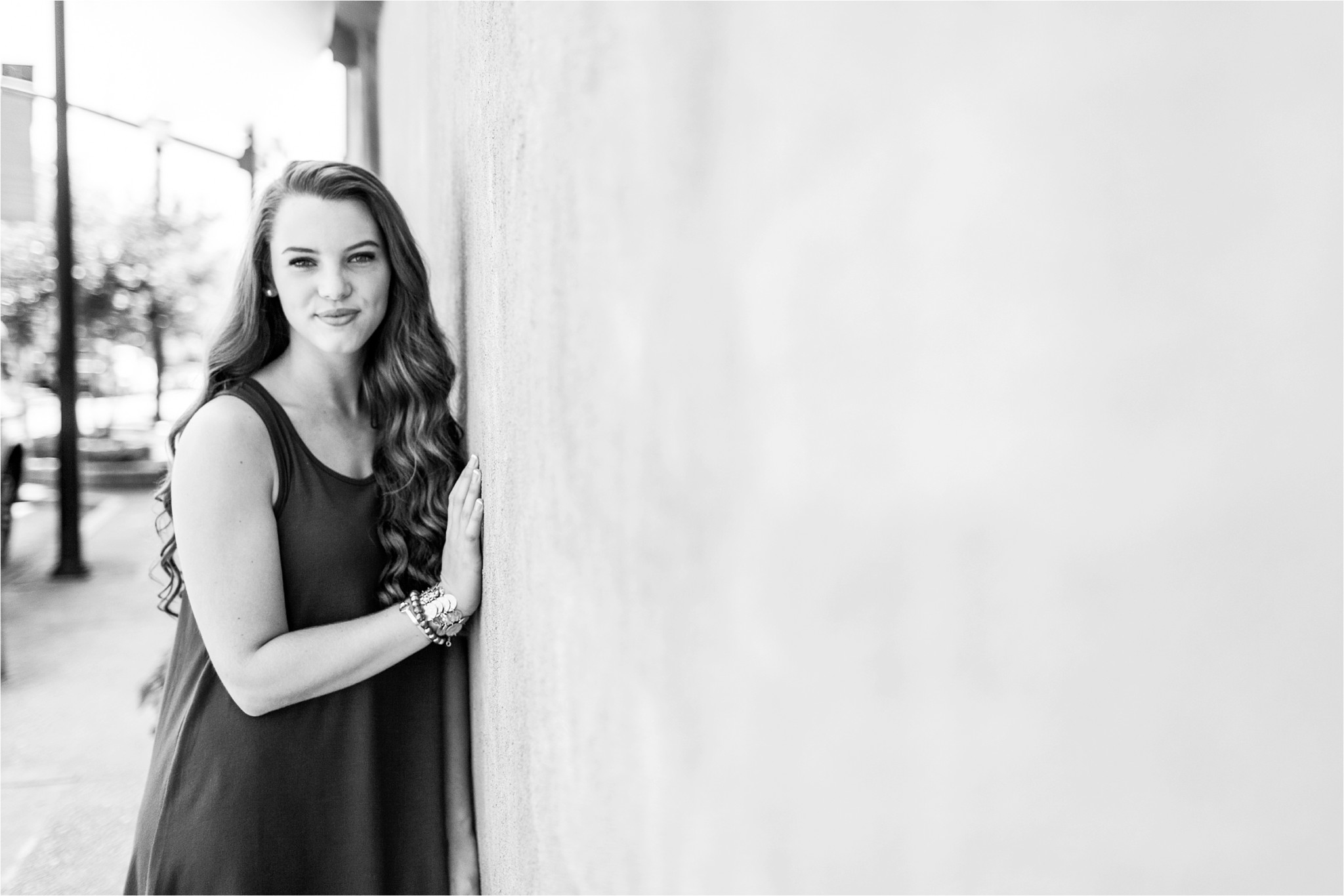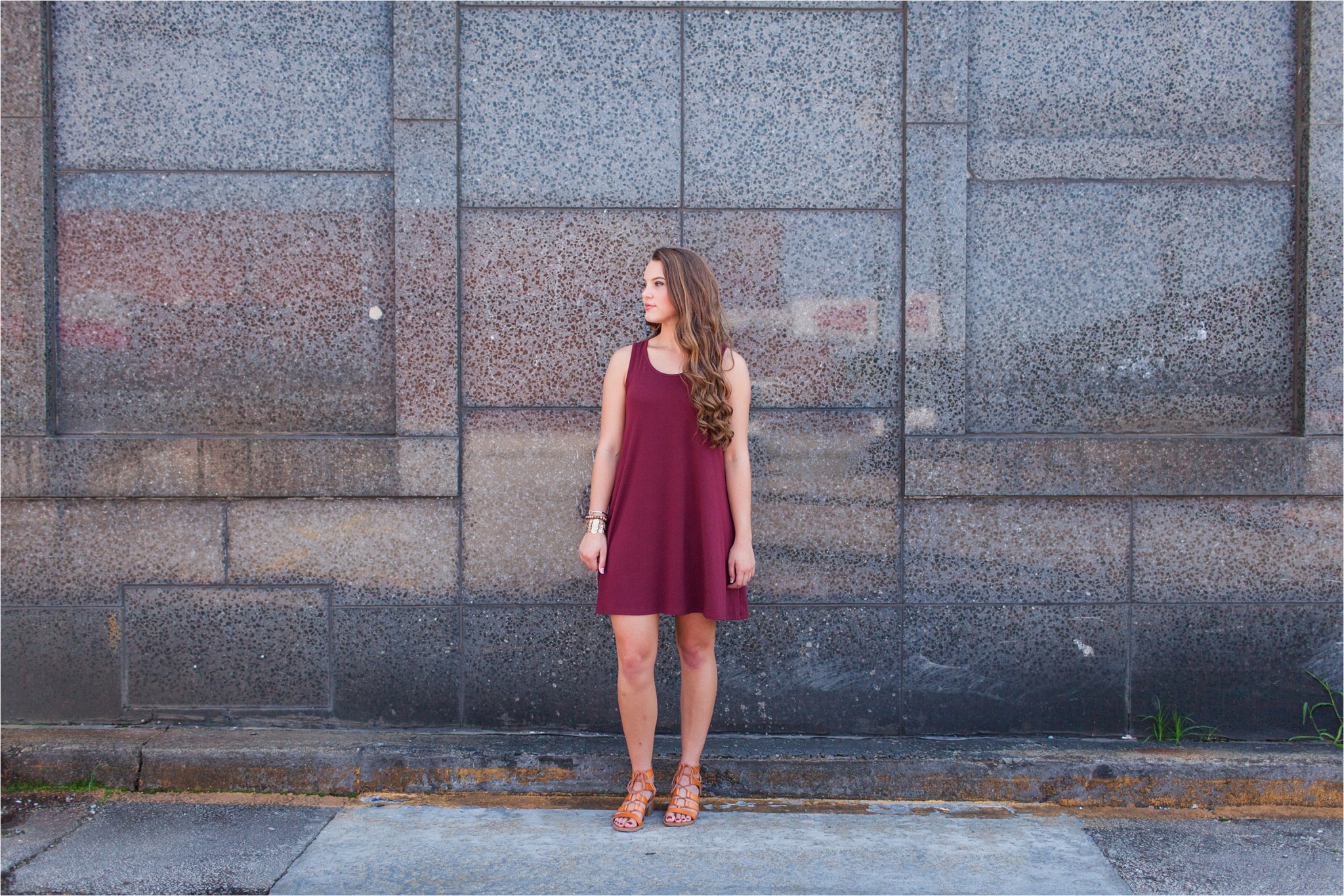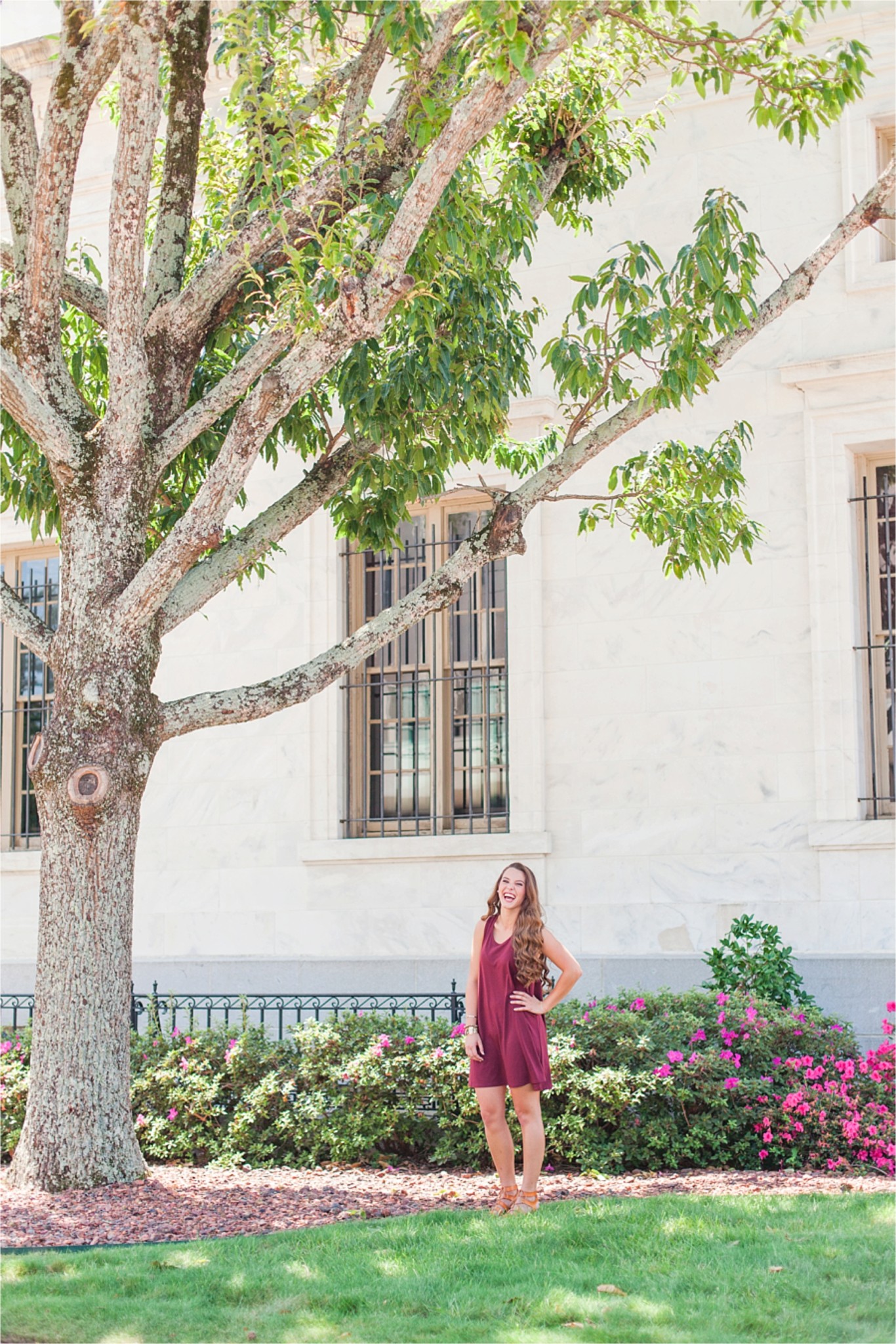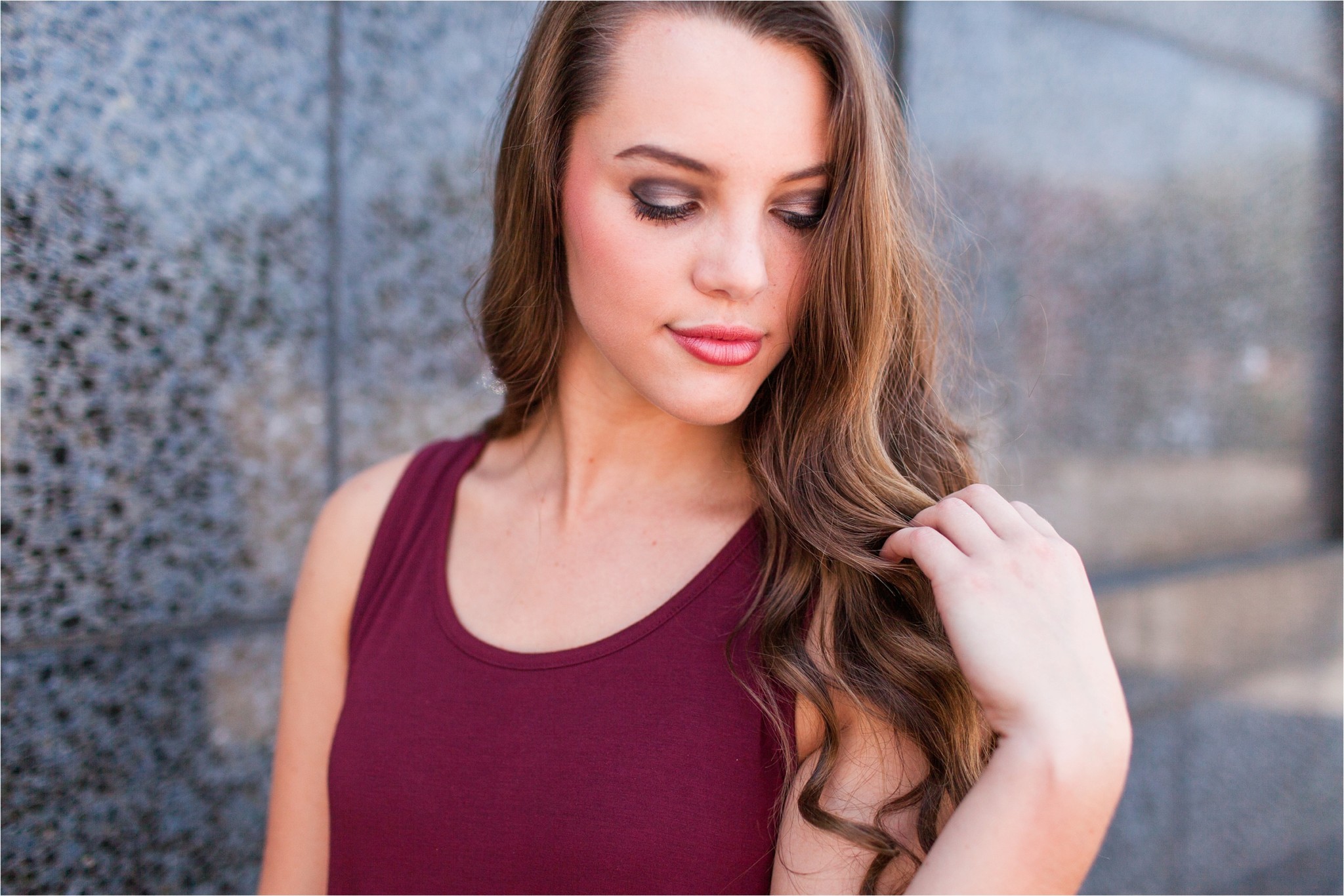 Love both of these images so much!!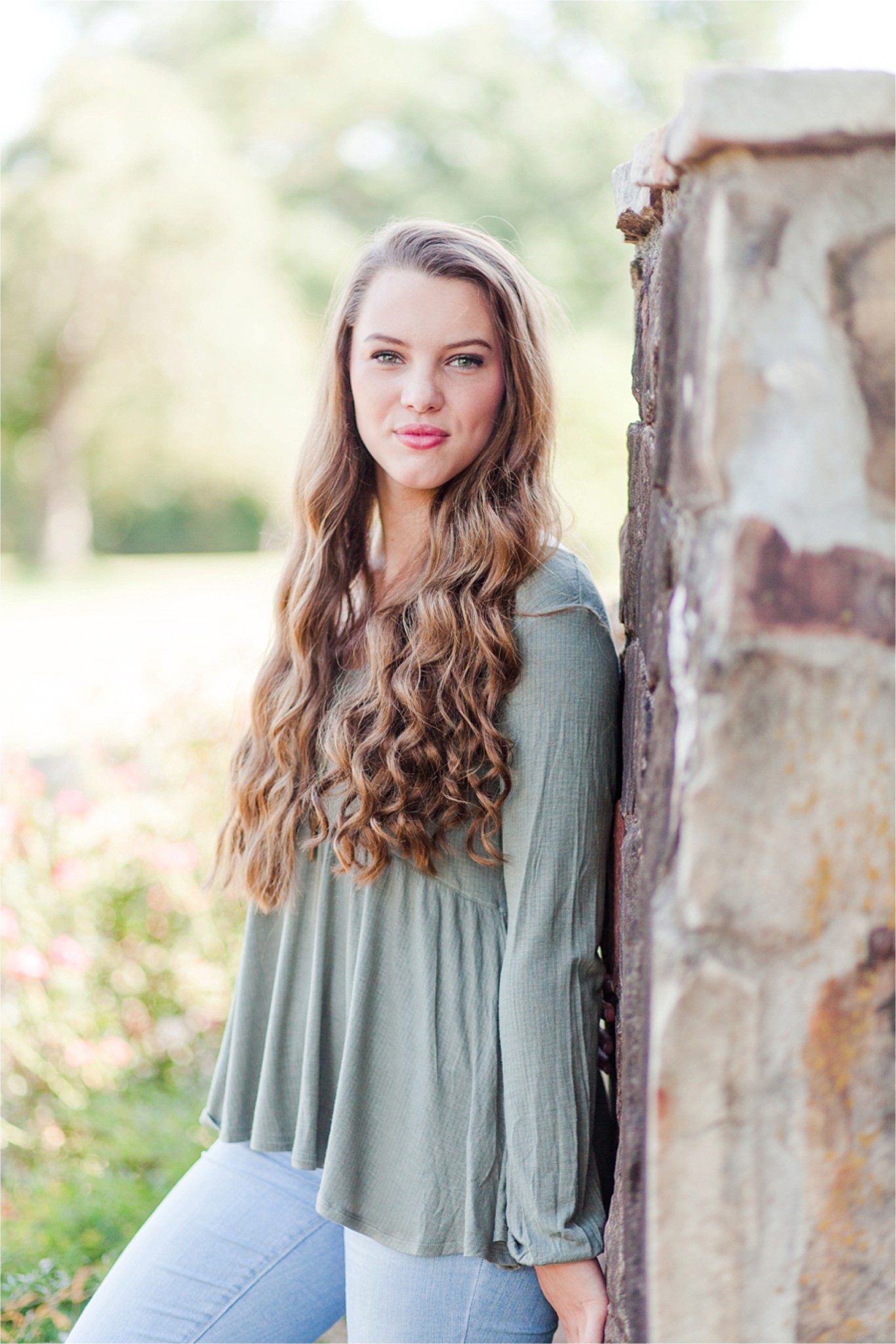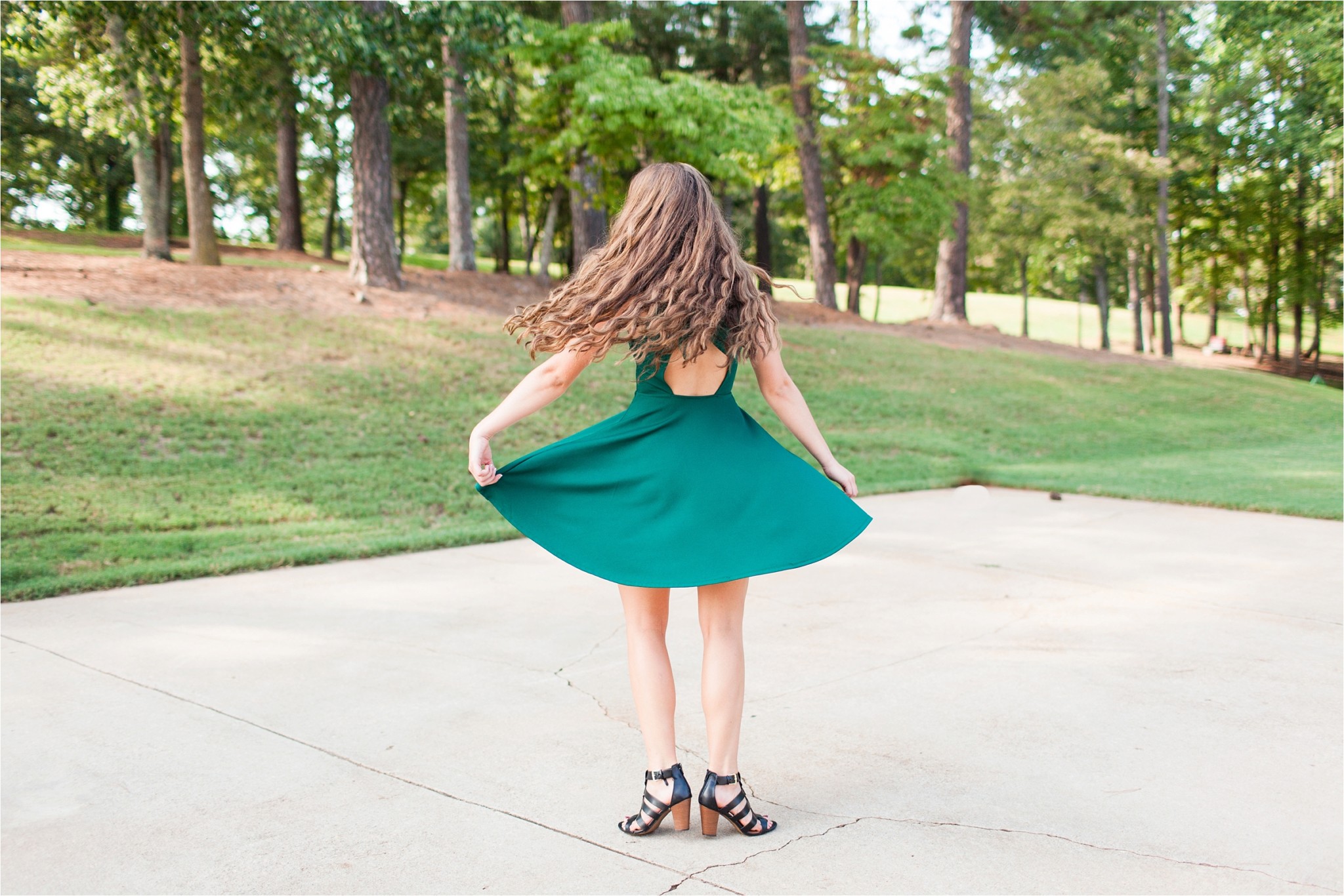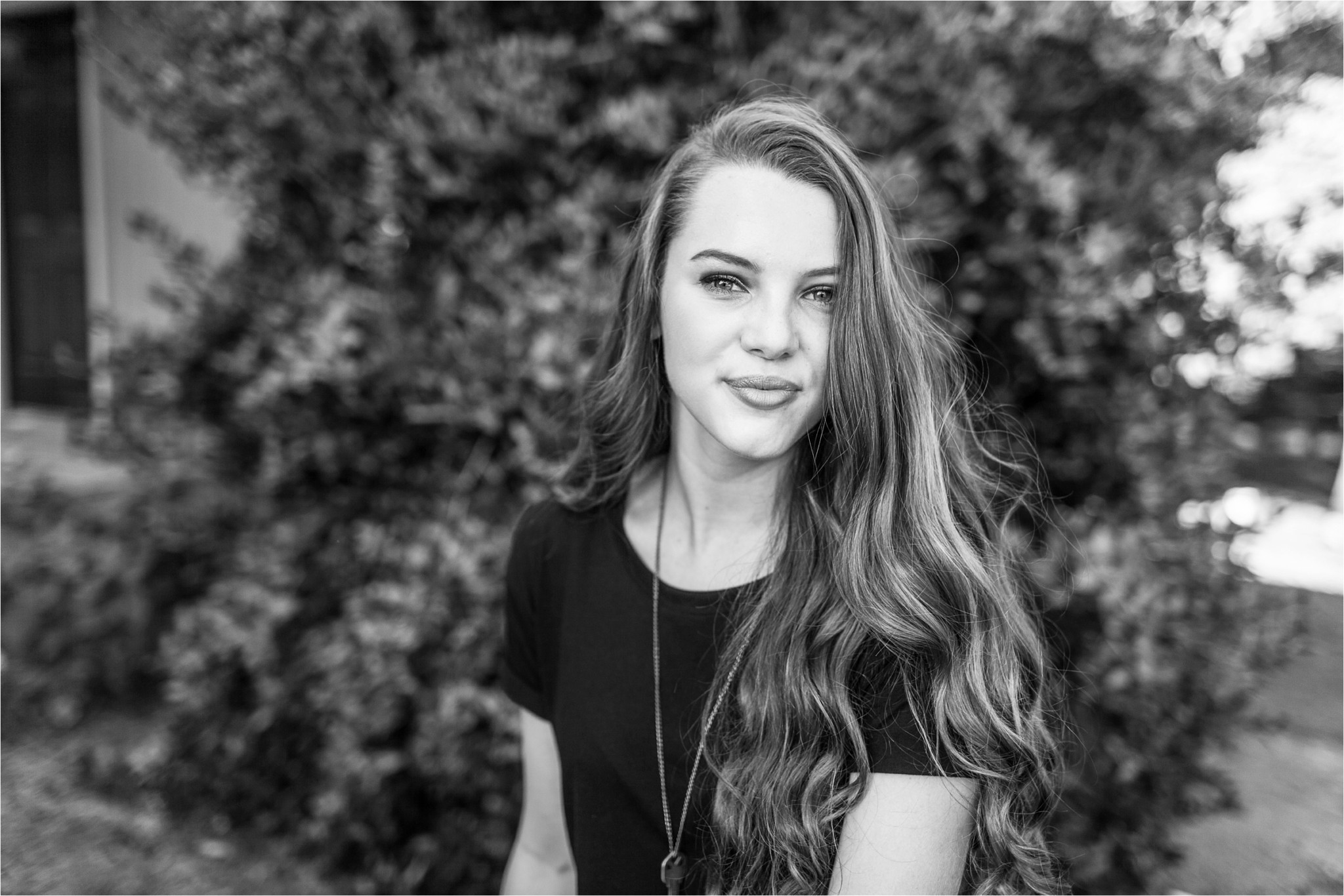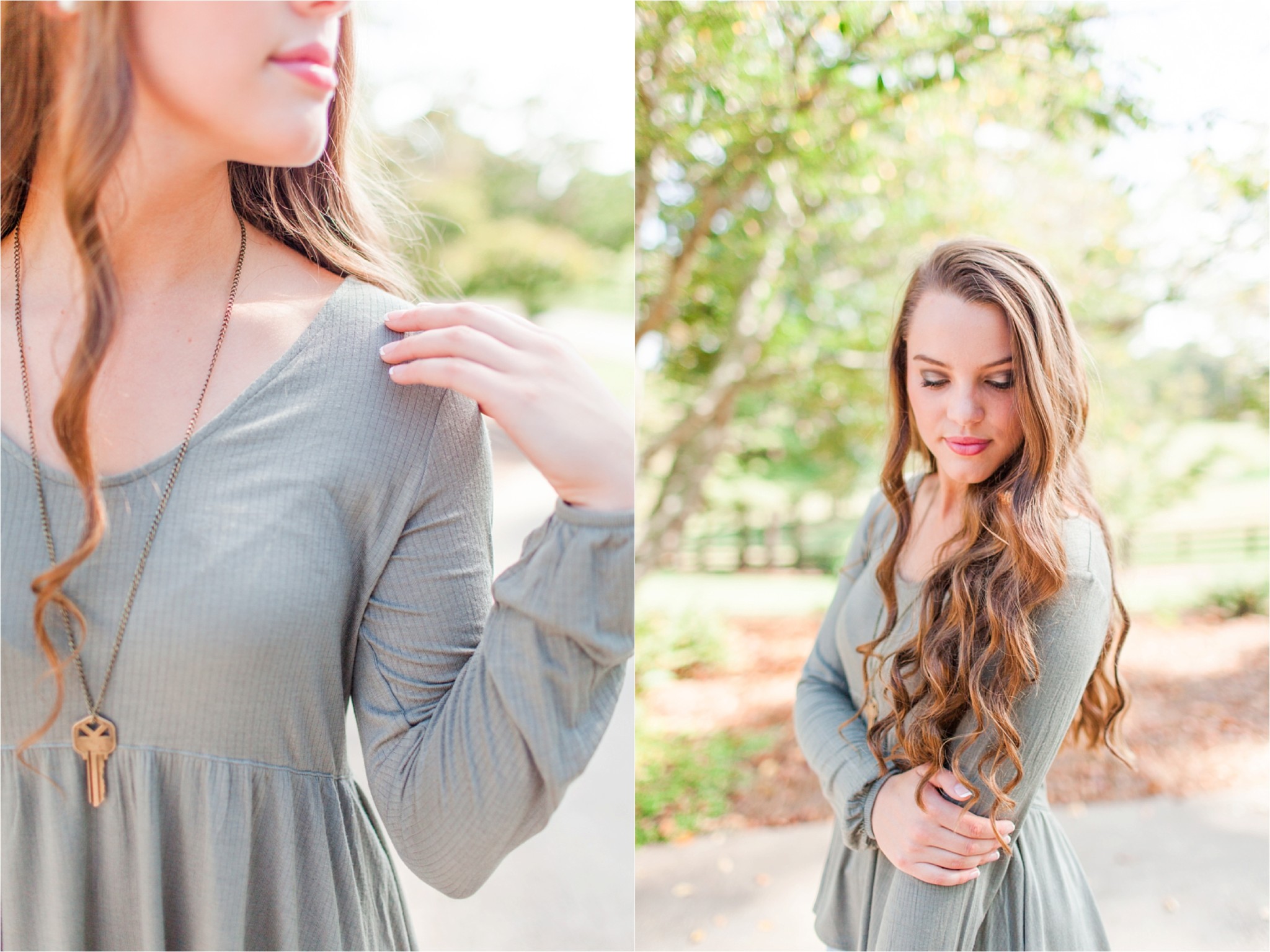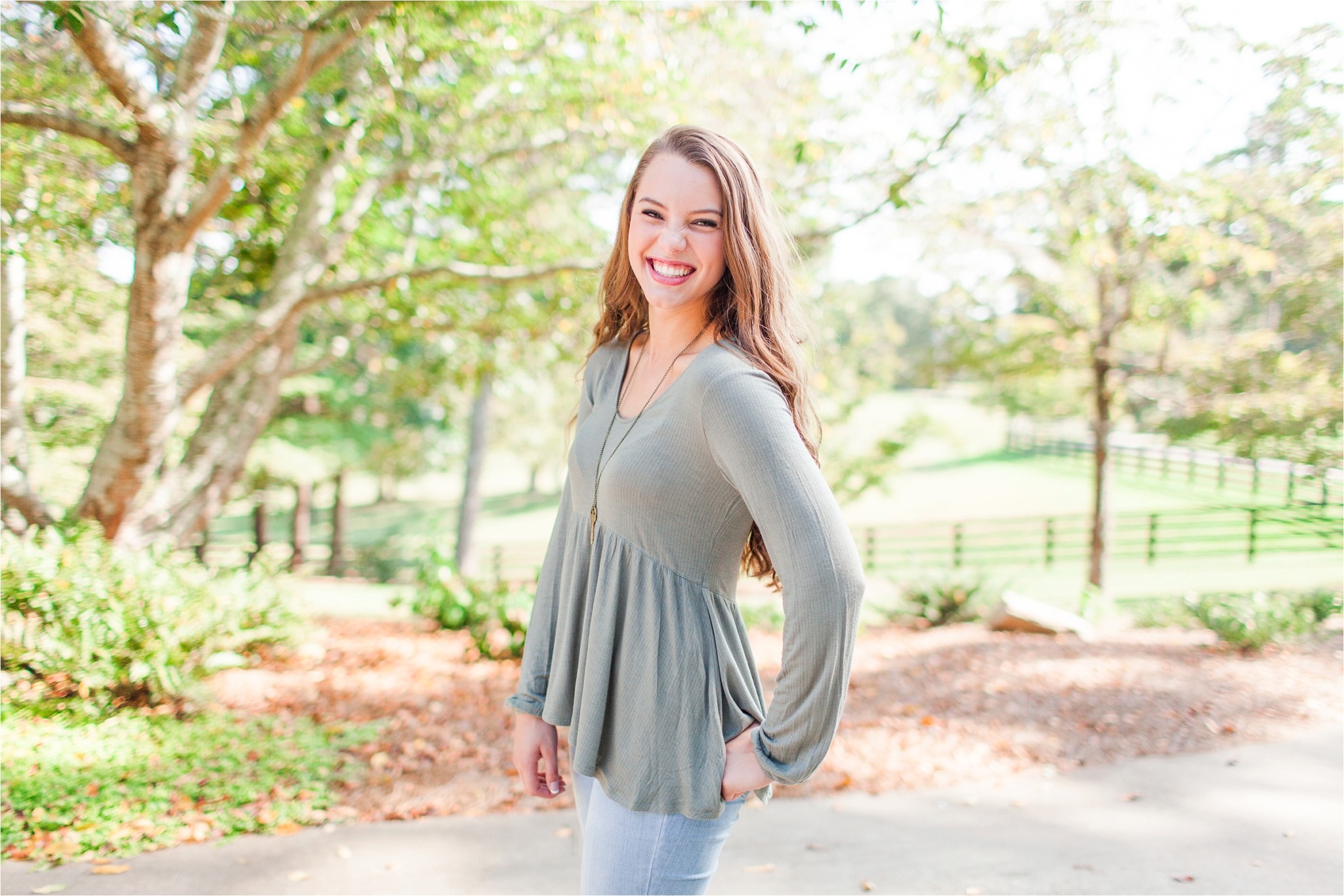 We even got to have some fun with the changing leaves !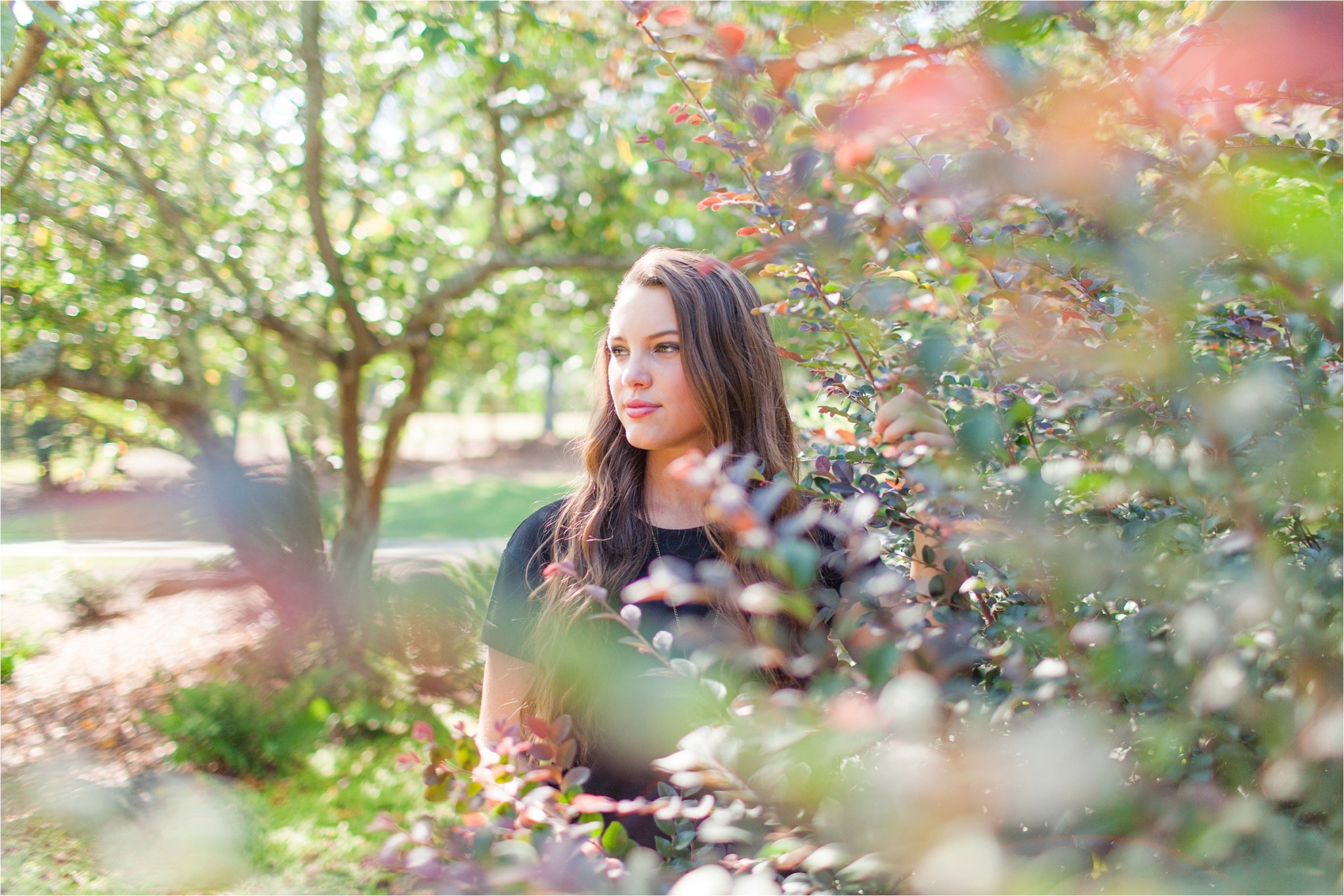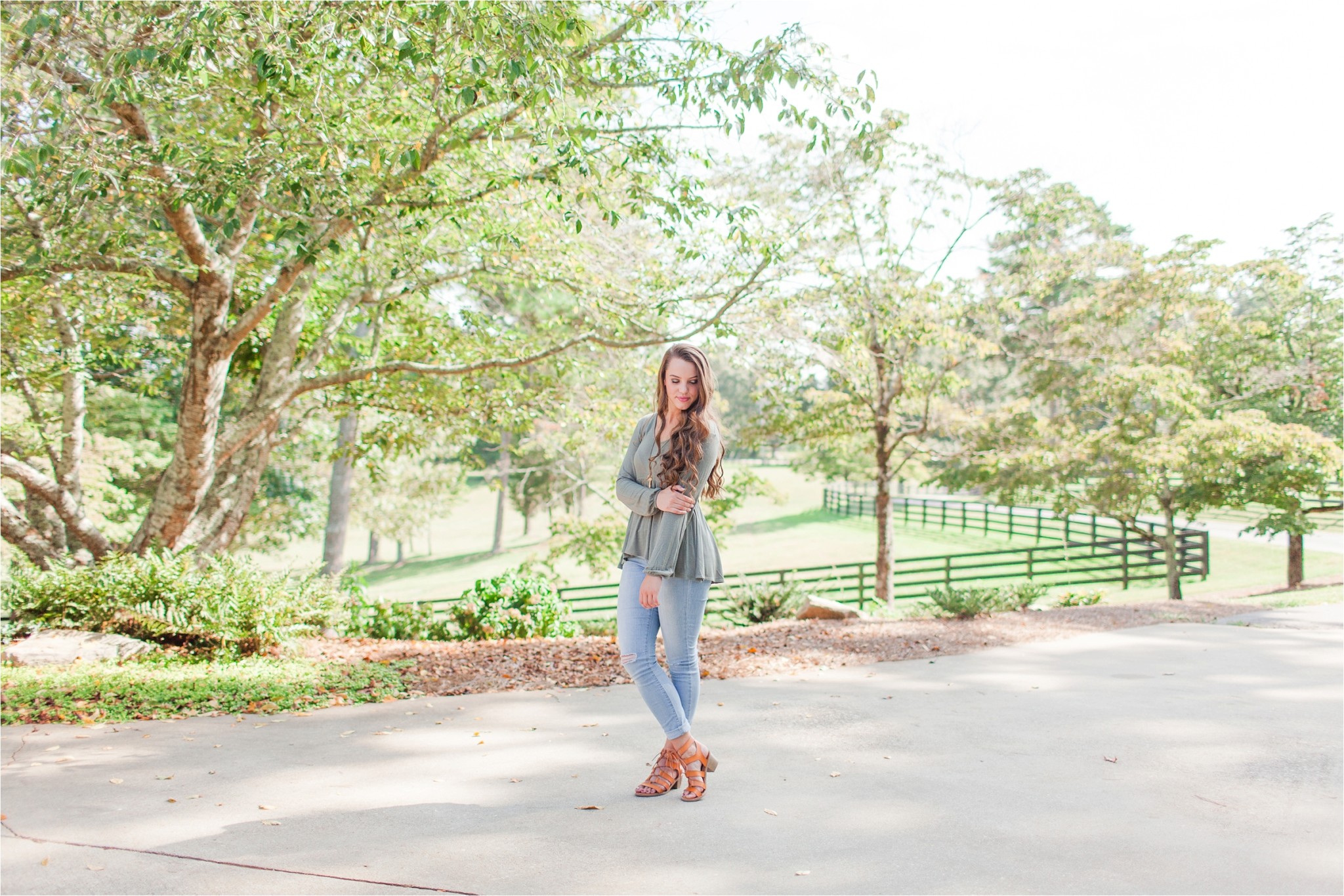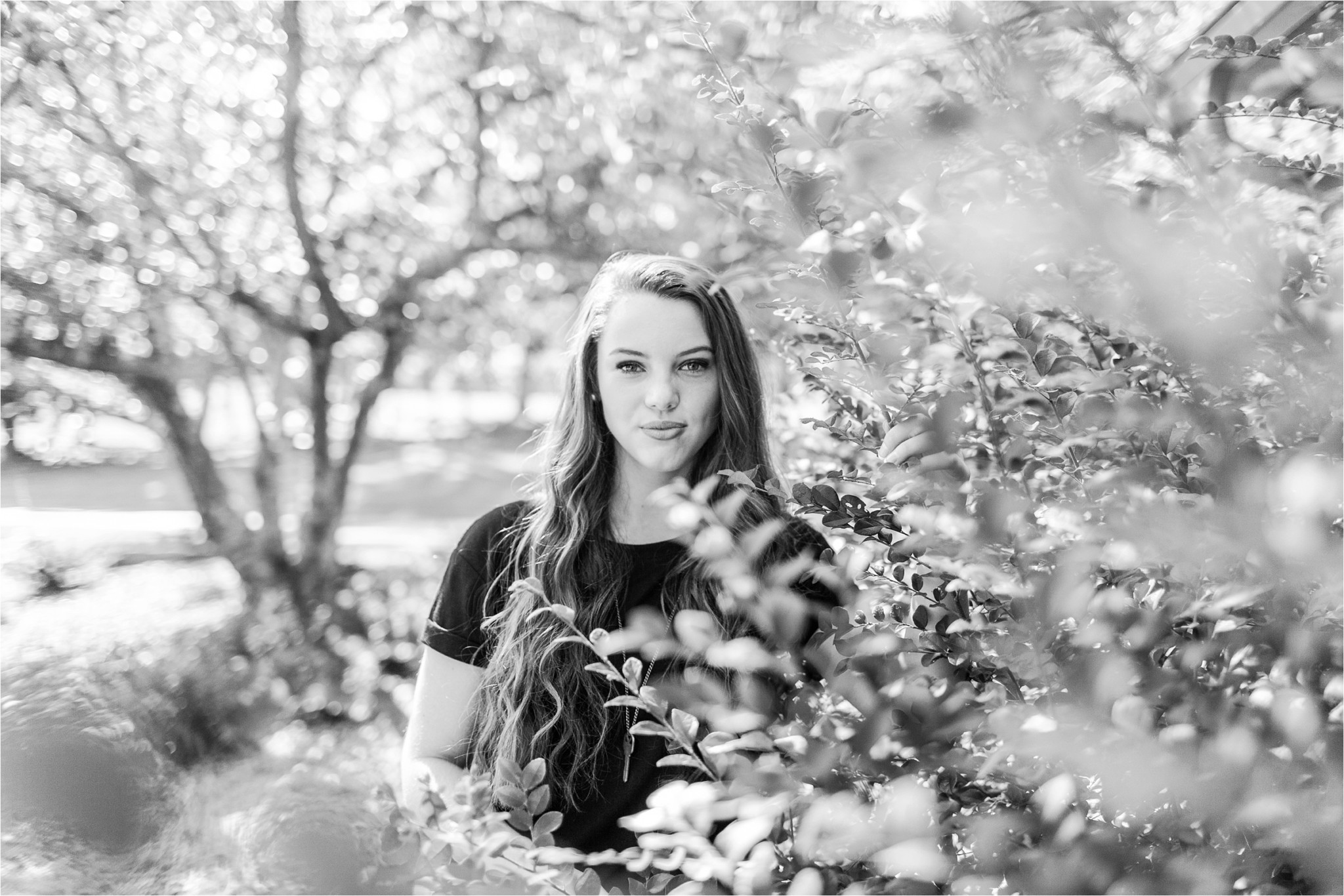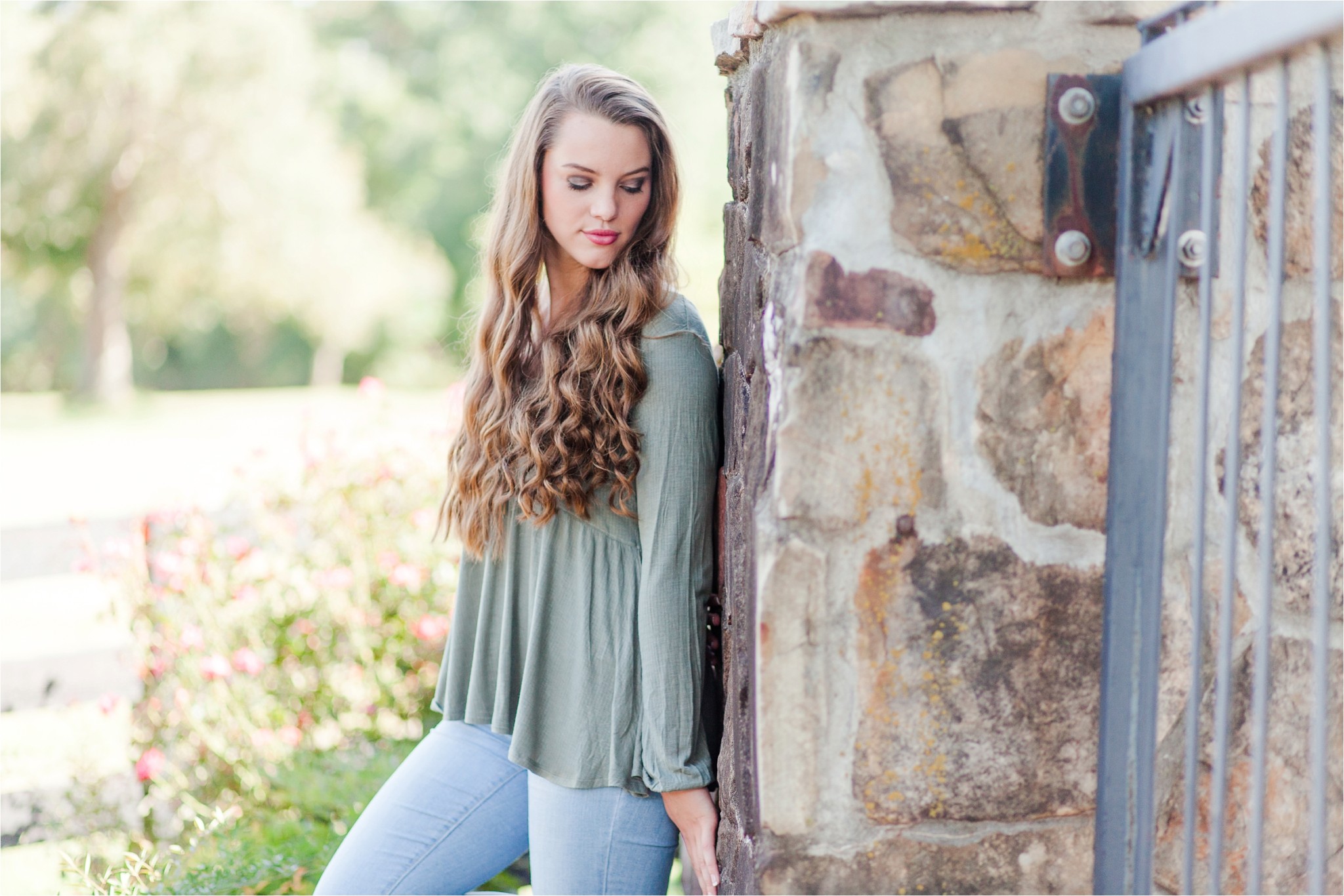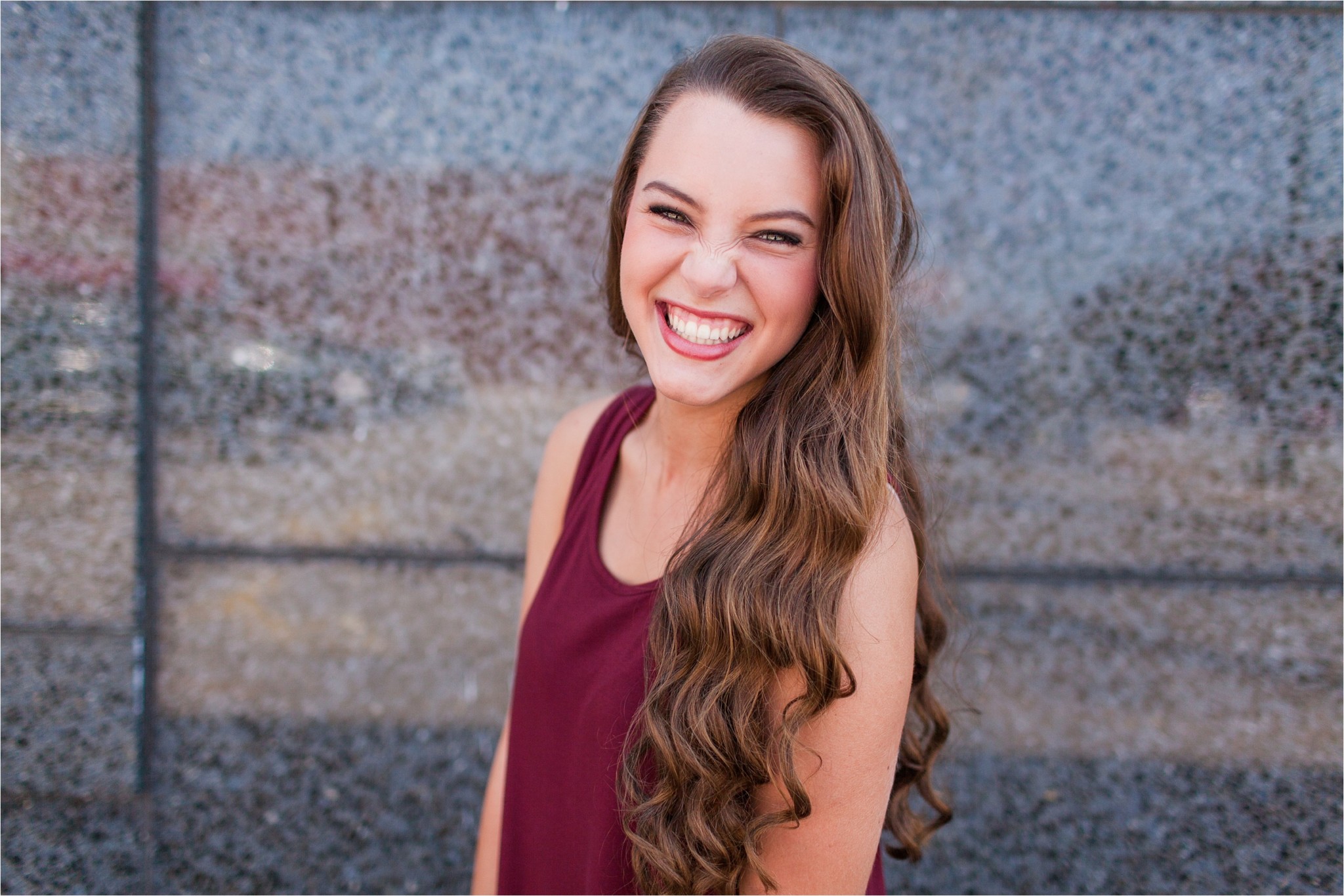 Happy Monday, sweet friends!!
xo
AnnaFilly