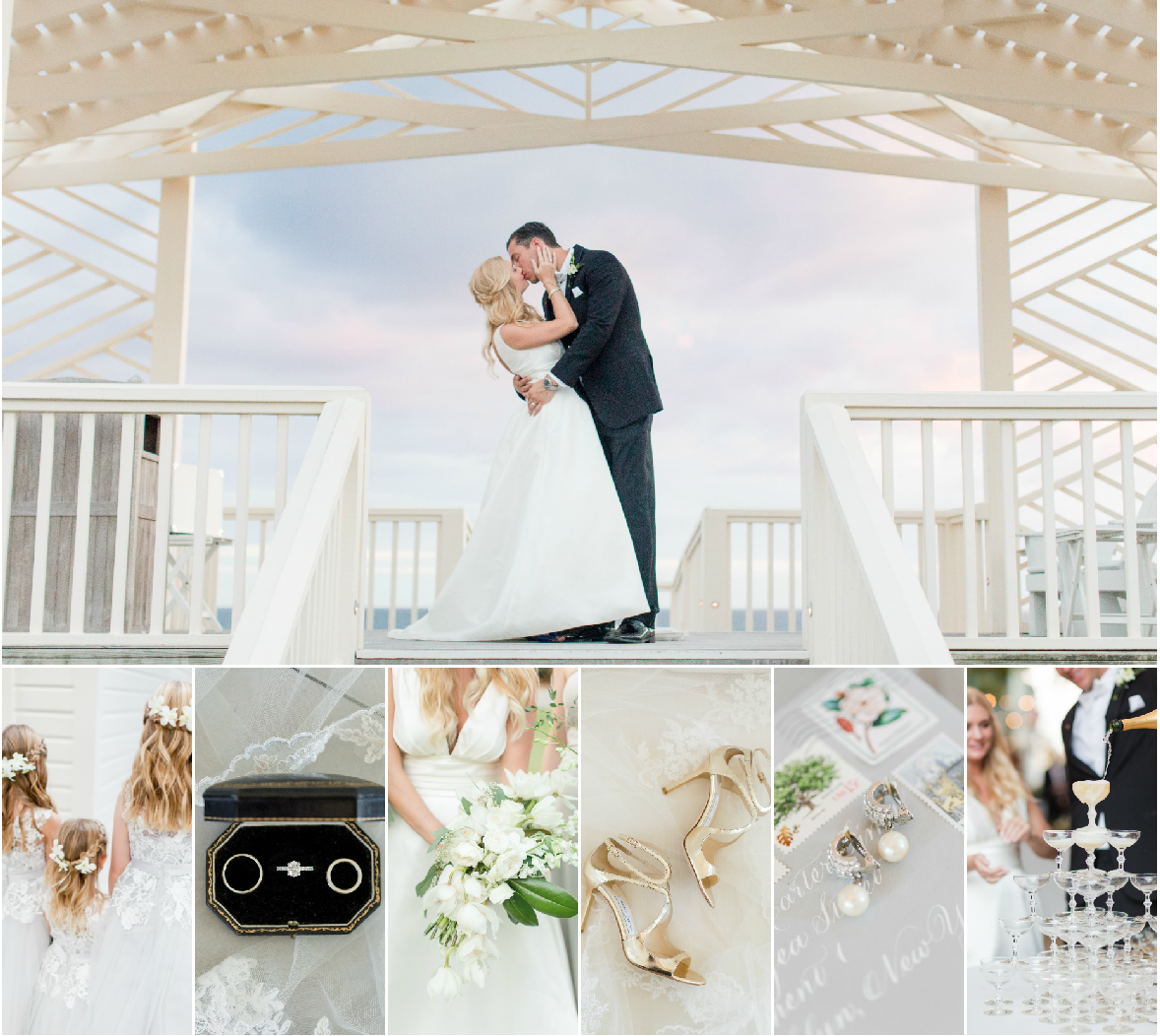 Seaside Florida Wedding Photographer | Catherine Carter + Brian
Seaside Florida is as picturesque as it gets.  With gorgeous teal blue water lining the white sandy beaches, and colorful homes dotting the coast, it's the perfect Summer escape.  I met Catherine Carter in Seaside, Florida on a warm Spring afternoon.  A slight breeze was blowing, and we sipped hot coffee as Catherine Carter told me the details of her wedding day.  She spoke with such passionate vibrance.  A woman of great detail, she planned to have the wedding of her dreams.  Overflowing with intentionality, I smiled when she spoke of the things that meant the most to her.  More than anything she wanted Brian to know how much she loved him, and second to that, she wanted her wedding guests to fall in love with Seaside the same way that she had.
Seaside Florida was the Summer vacation spot for Catherine Carter and her family.  Each Summer, they would pack the car and make the 16 hour drive from Charlottesville, Virginia, to Seaside, Florida.  With every passing year, Catherine Carter fell more in love with Seaside.  Fast forward to her wedding day, and I can honestly say all of Catherine Carter's intentionality and attention to detail came alive in the most beautiful way!
Brian and Catherine Carter's wedding day was absolutely stunning.  Not only do these two love each other fiercely, but they love others fiercely as well.  Their wedding made me want to be a Seaside Florida Wedding Photographer everyday!  Their ceremony and reception took place in Seaside's DiBicci Park, under twinkling lights. Having clients like them is such a blessing!  PLUS there were plenty of surprises throughout their day that made everyone giddy !!  Like, for example, Jay Z sending the happy couple a GORGEOUS (and high priced) bottle of champagne as a wedding gift!  You've GOT to check it out!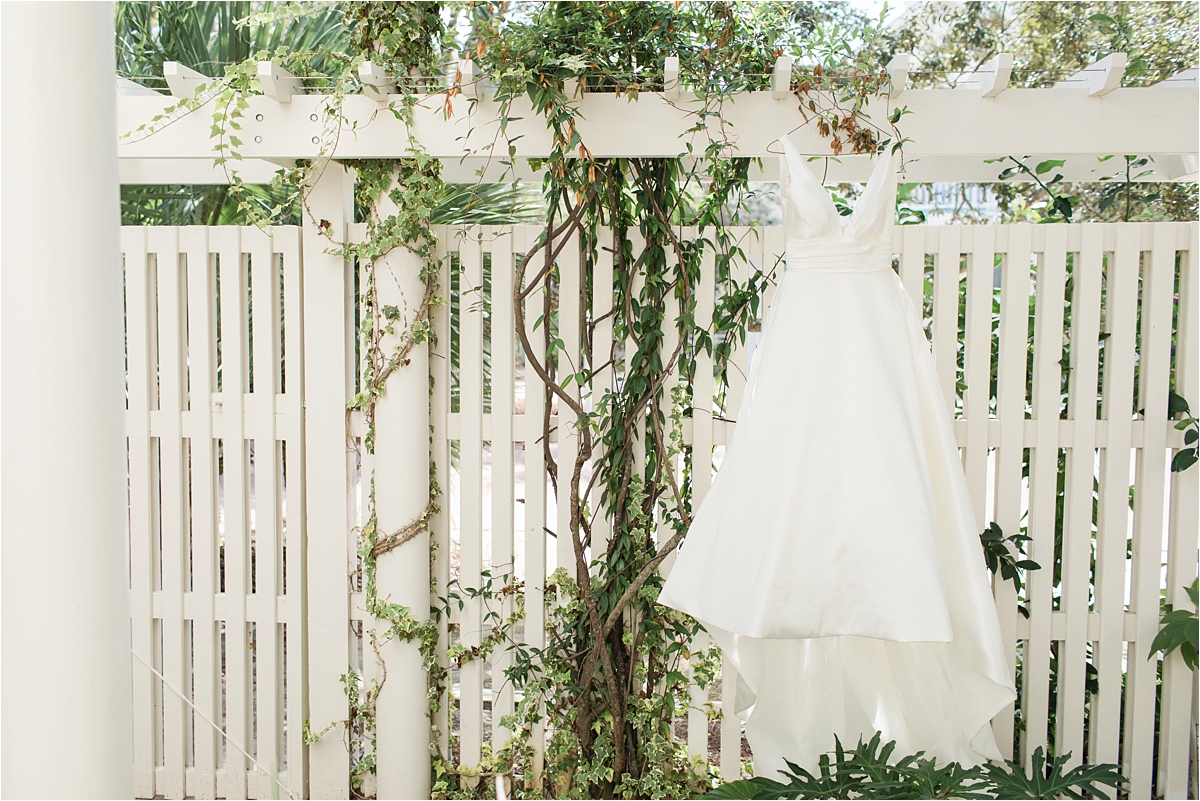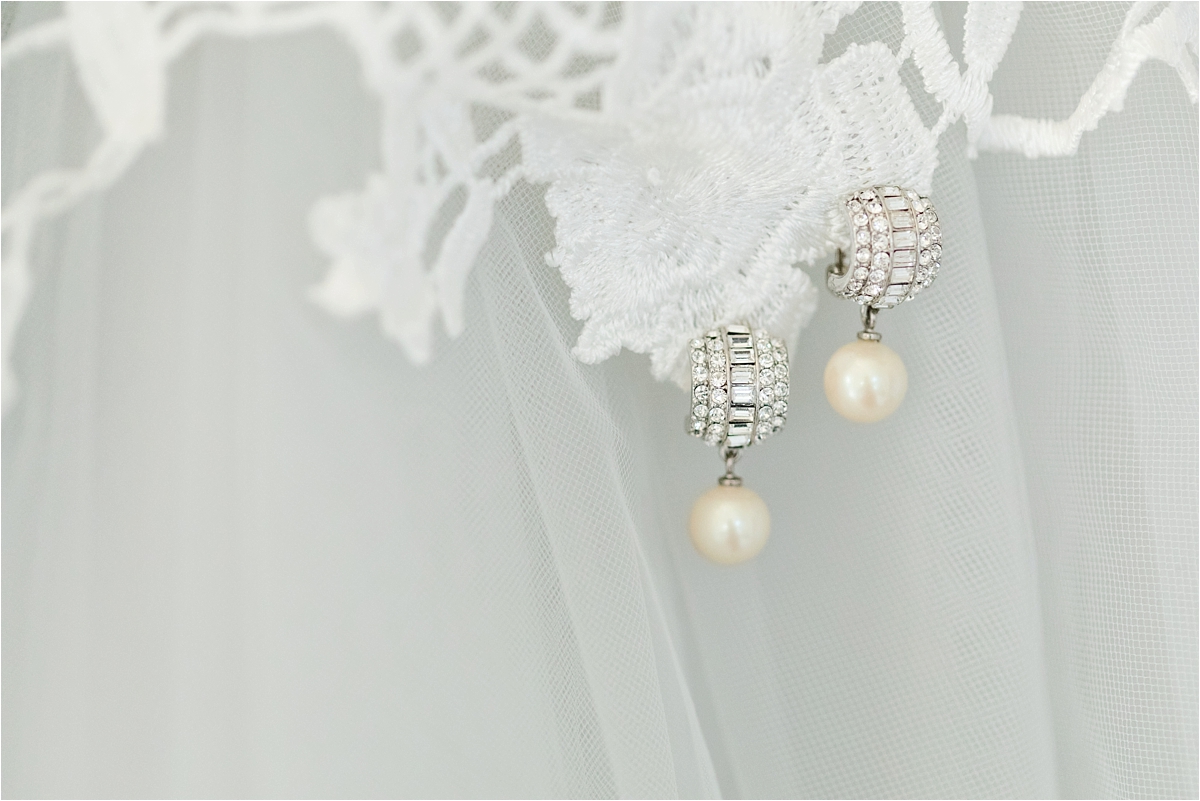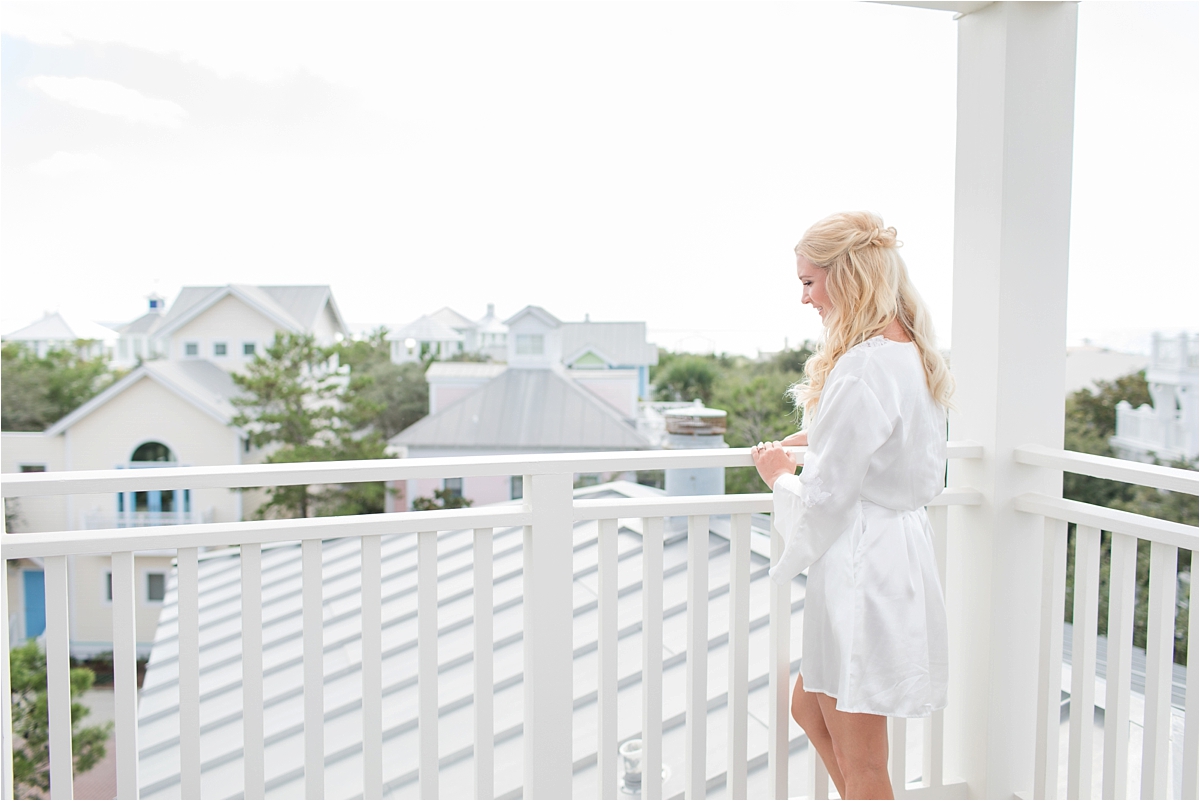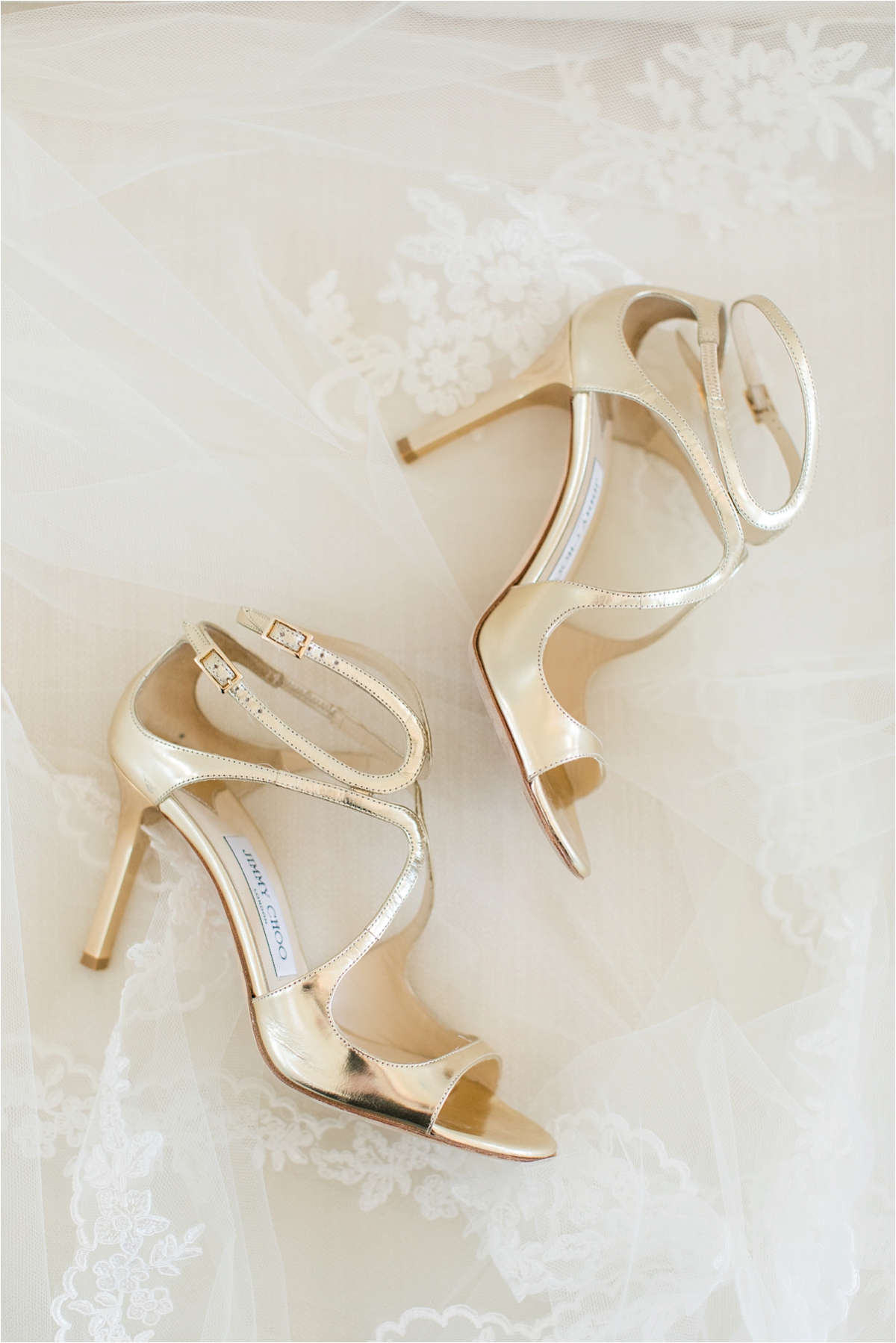 Catherine Carter designed the invitation suite herself!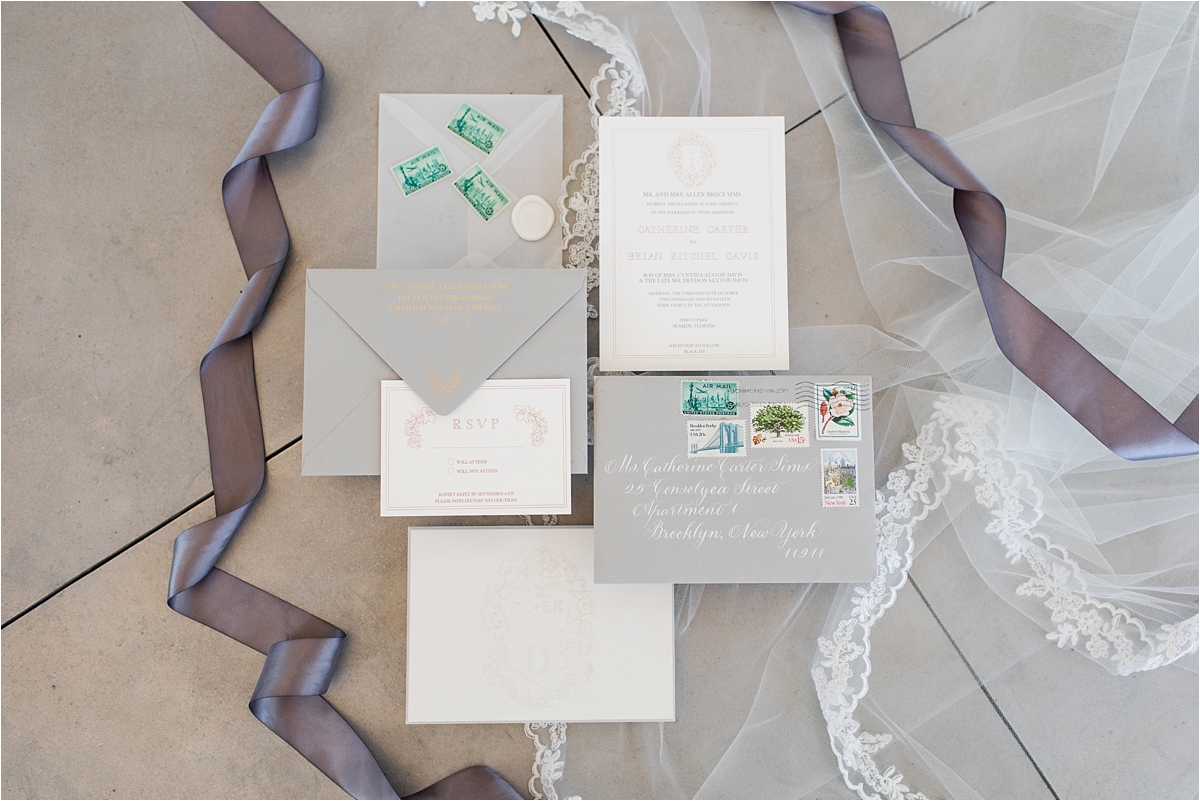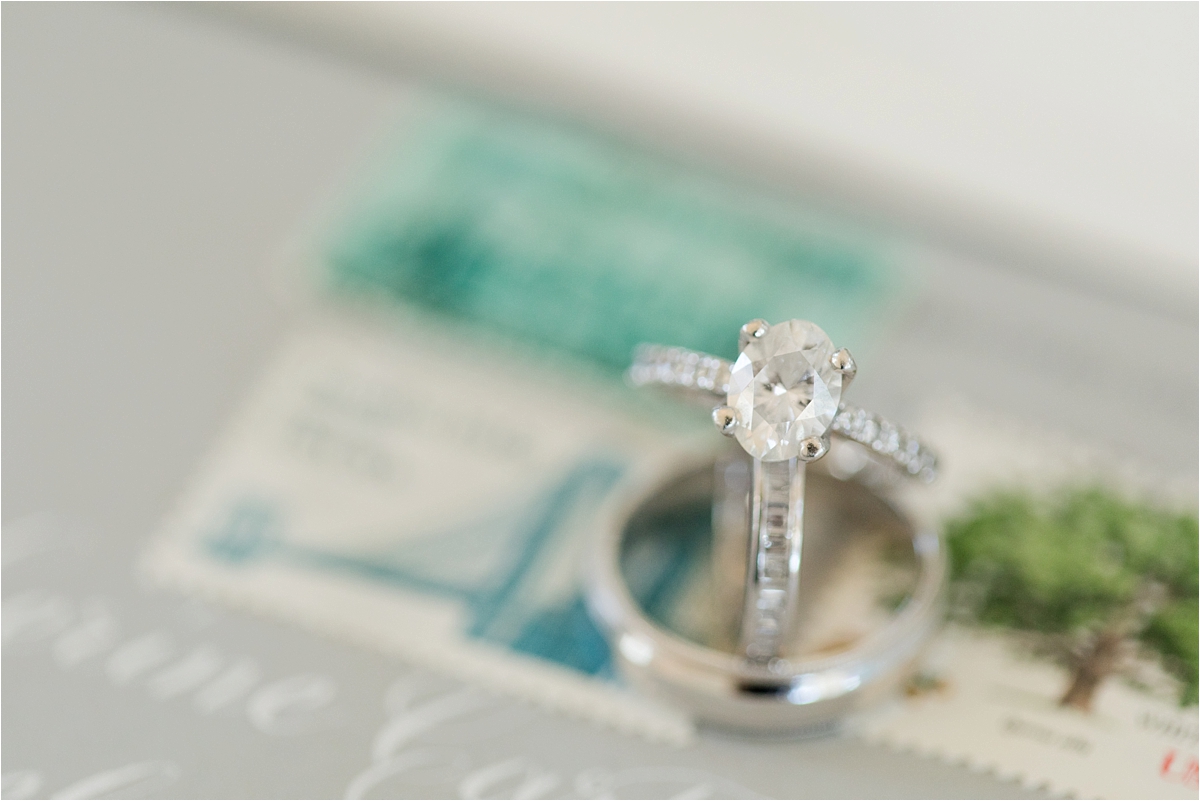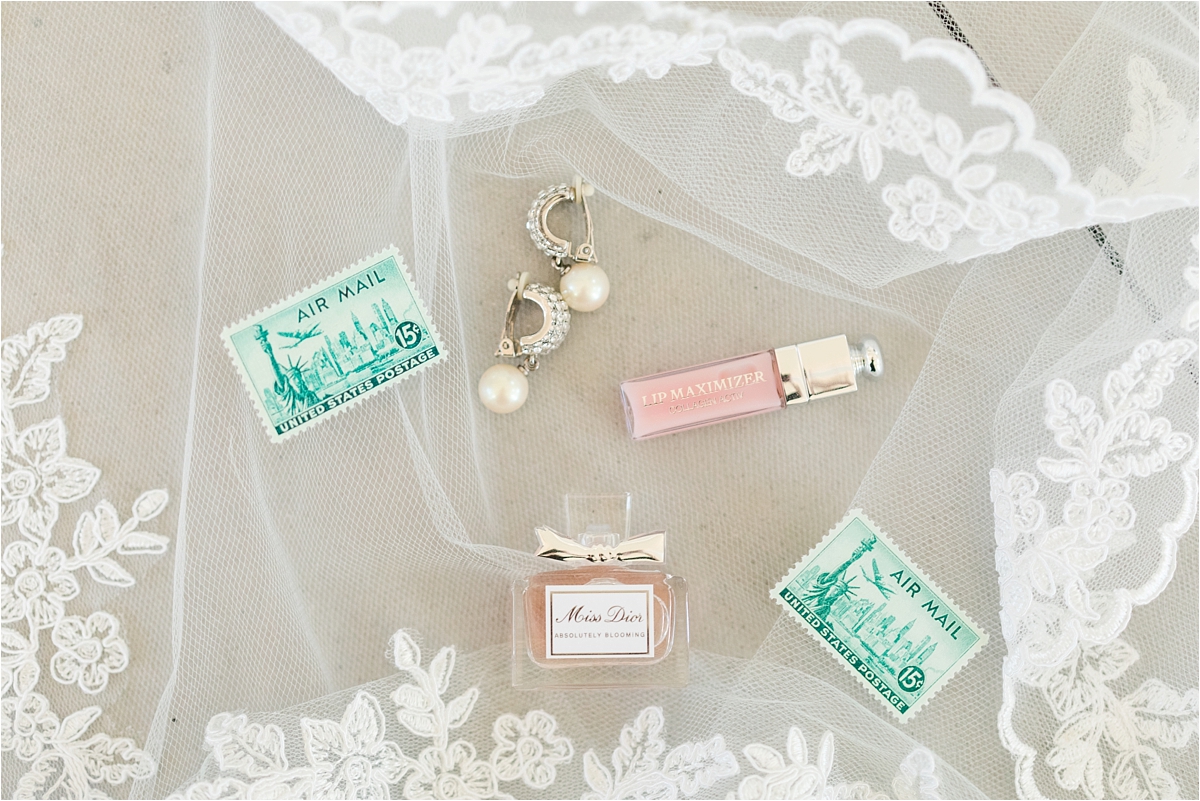 Such perfect details…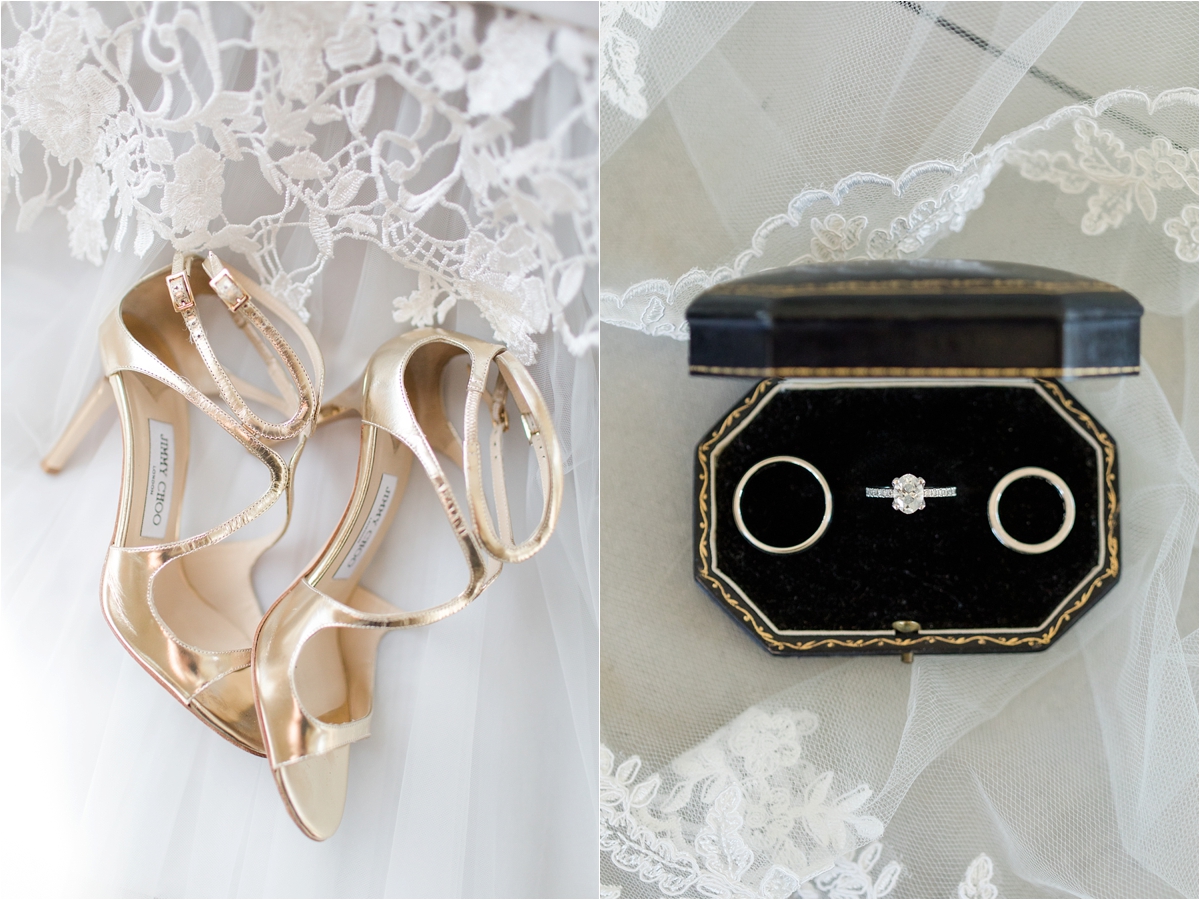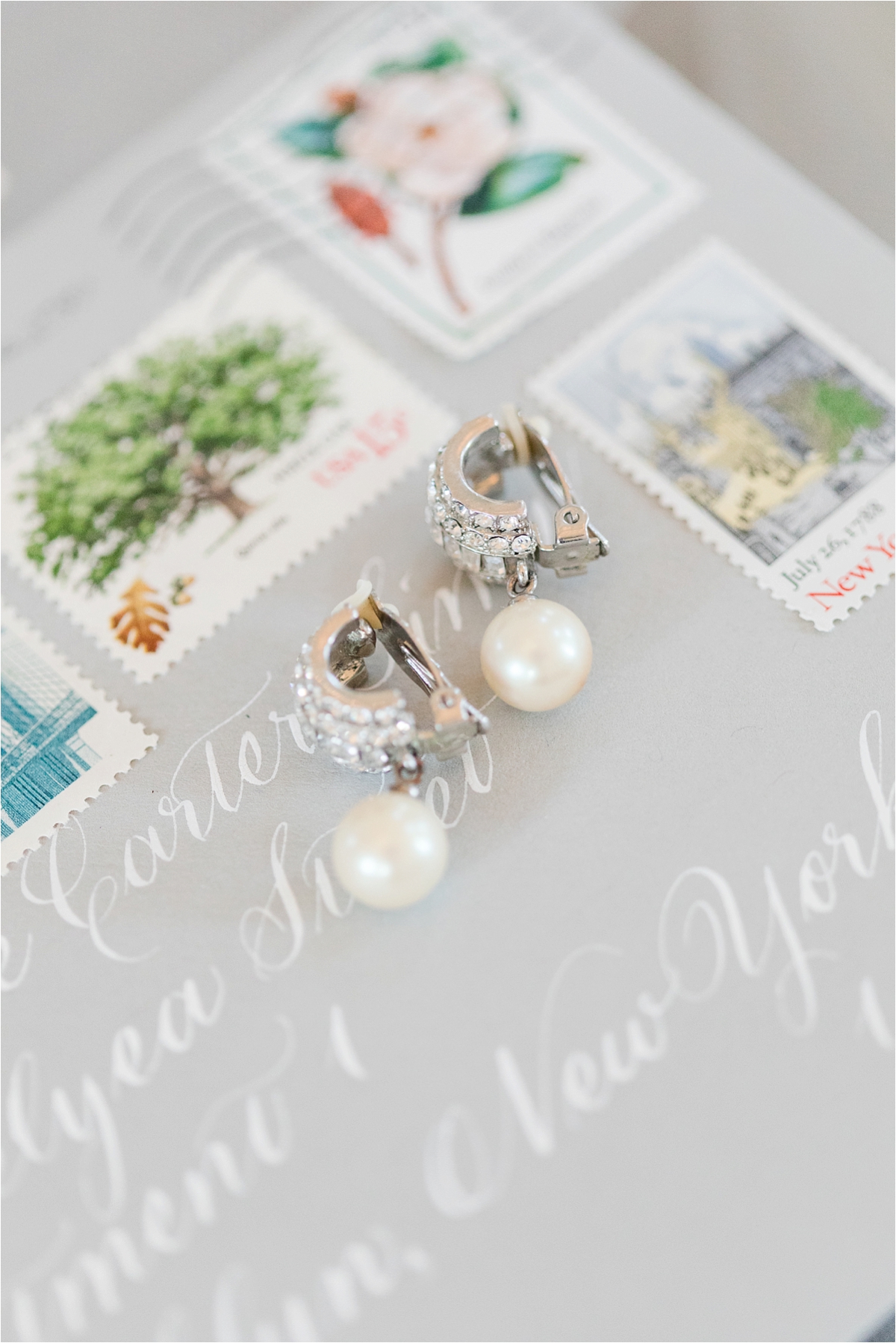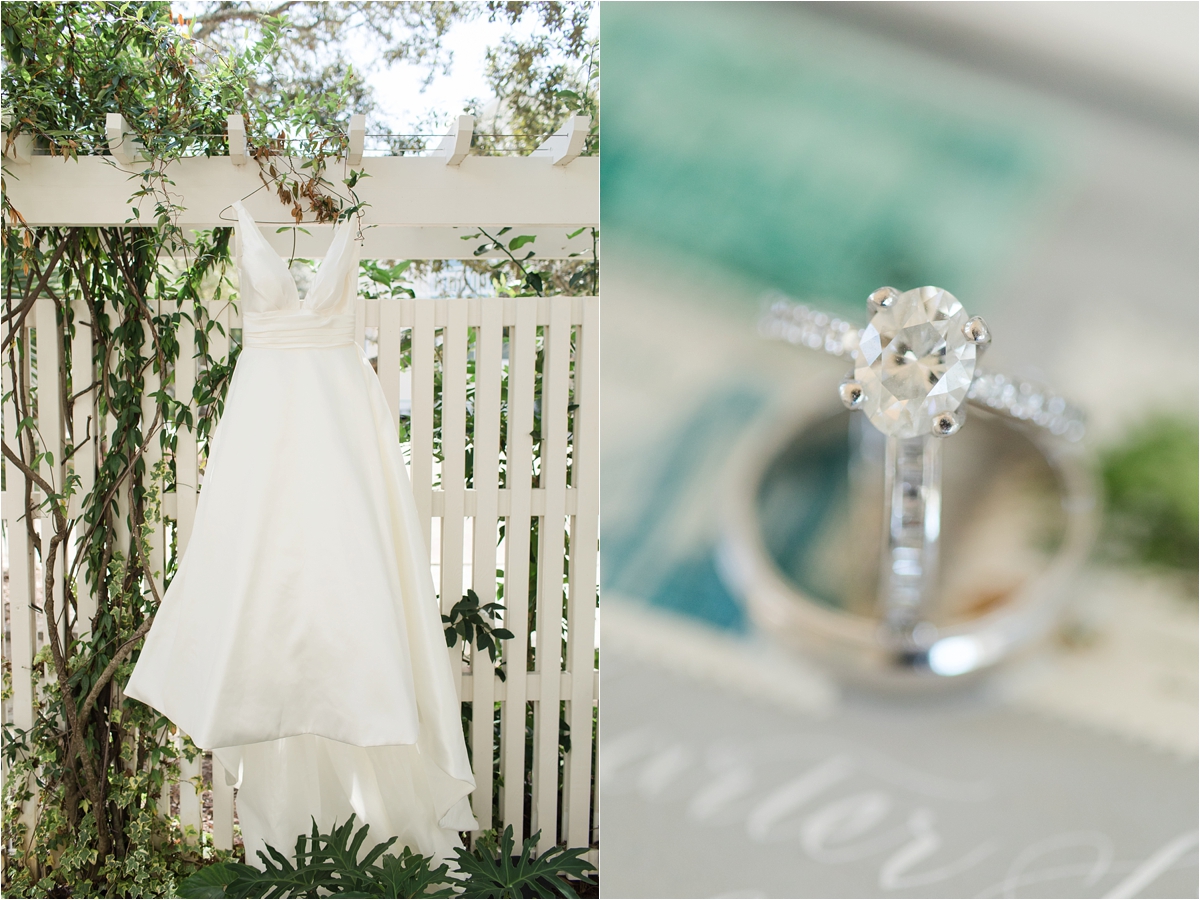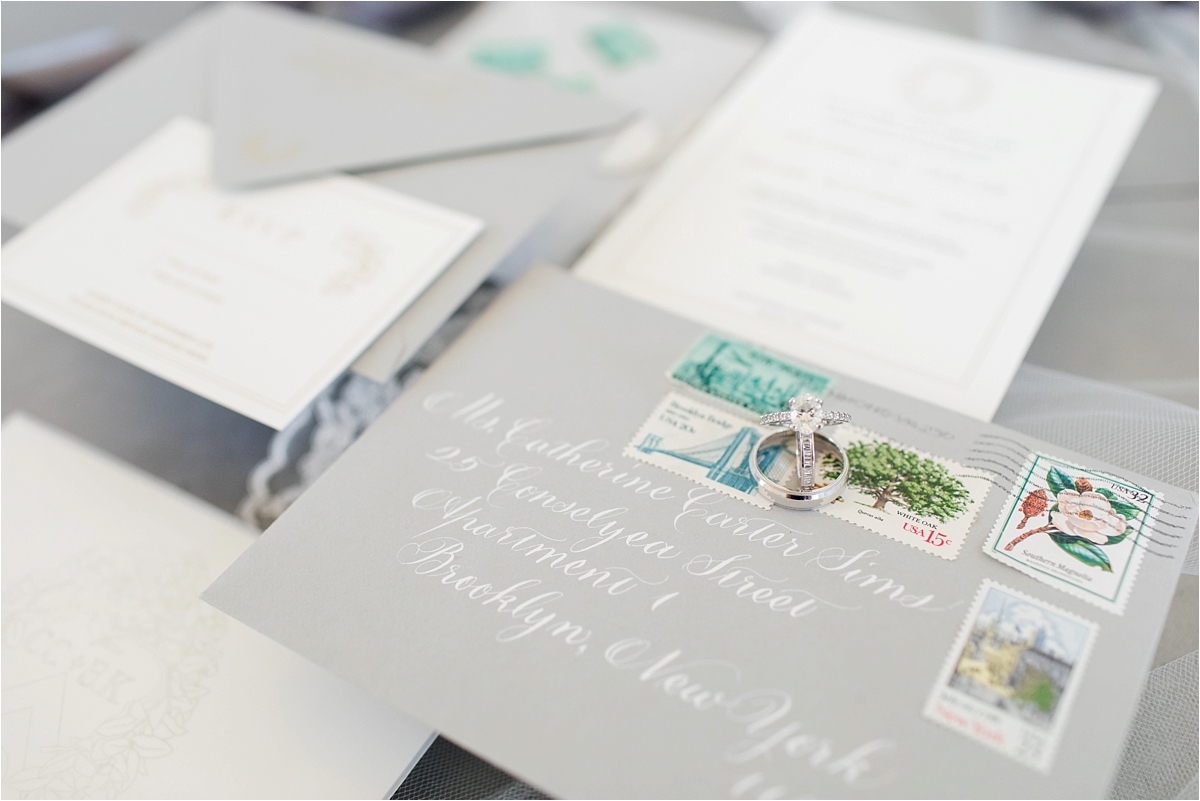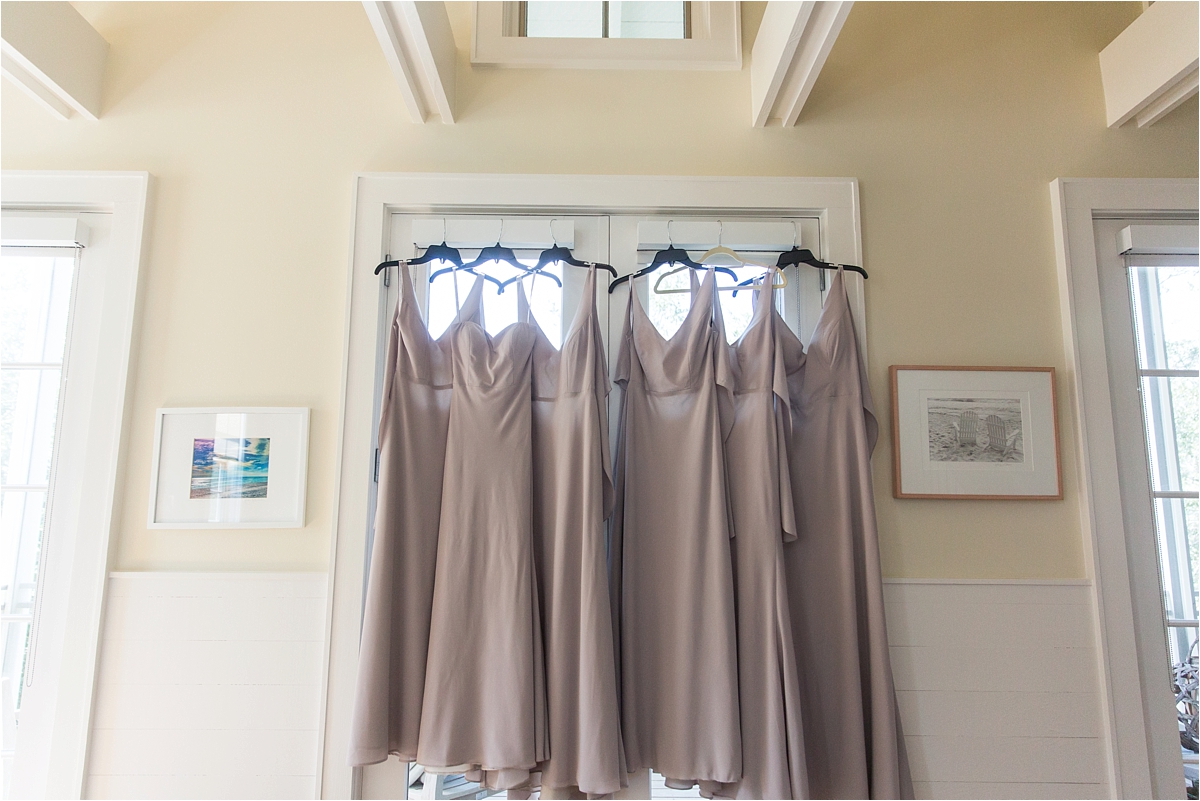 I just love these rings together!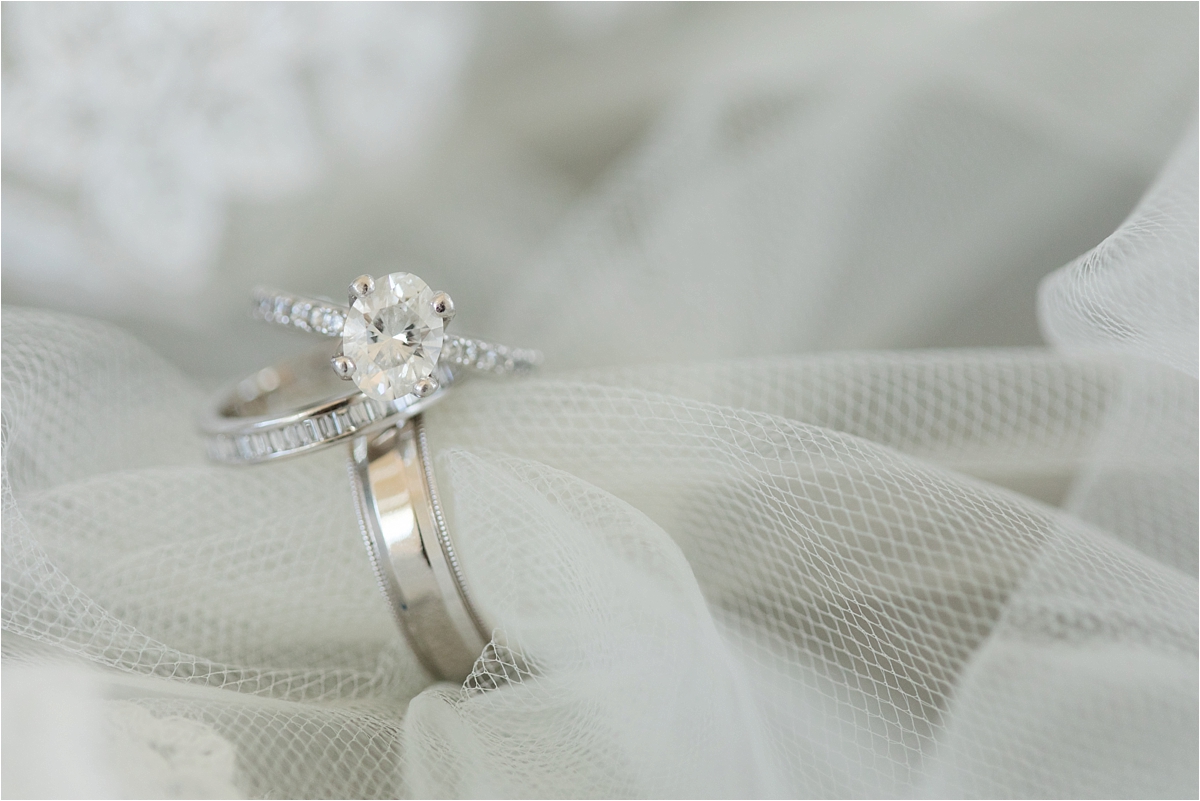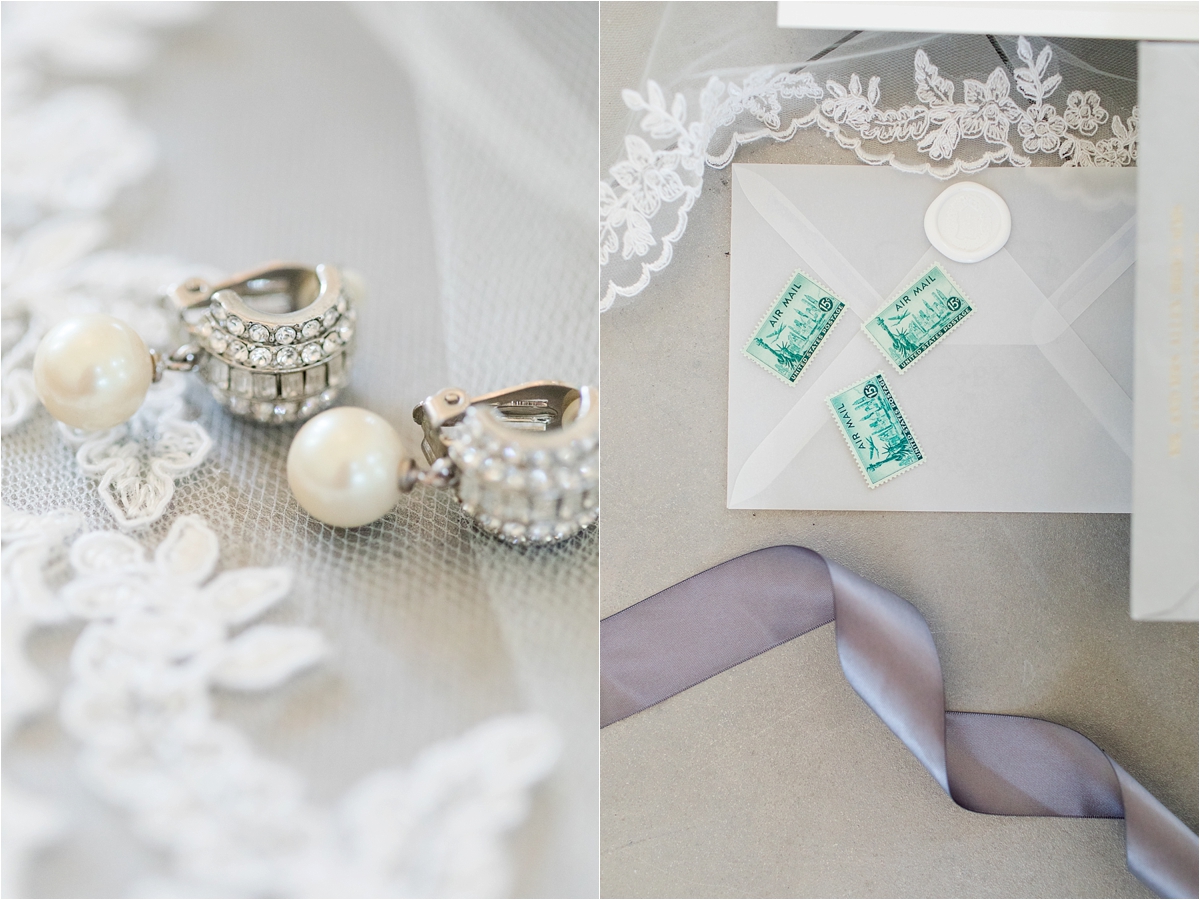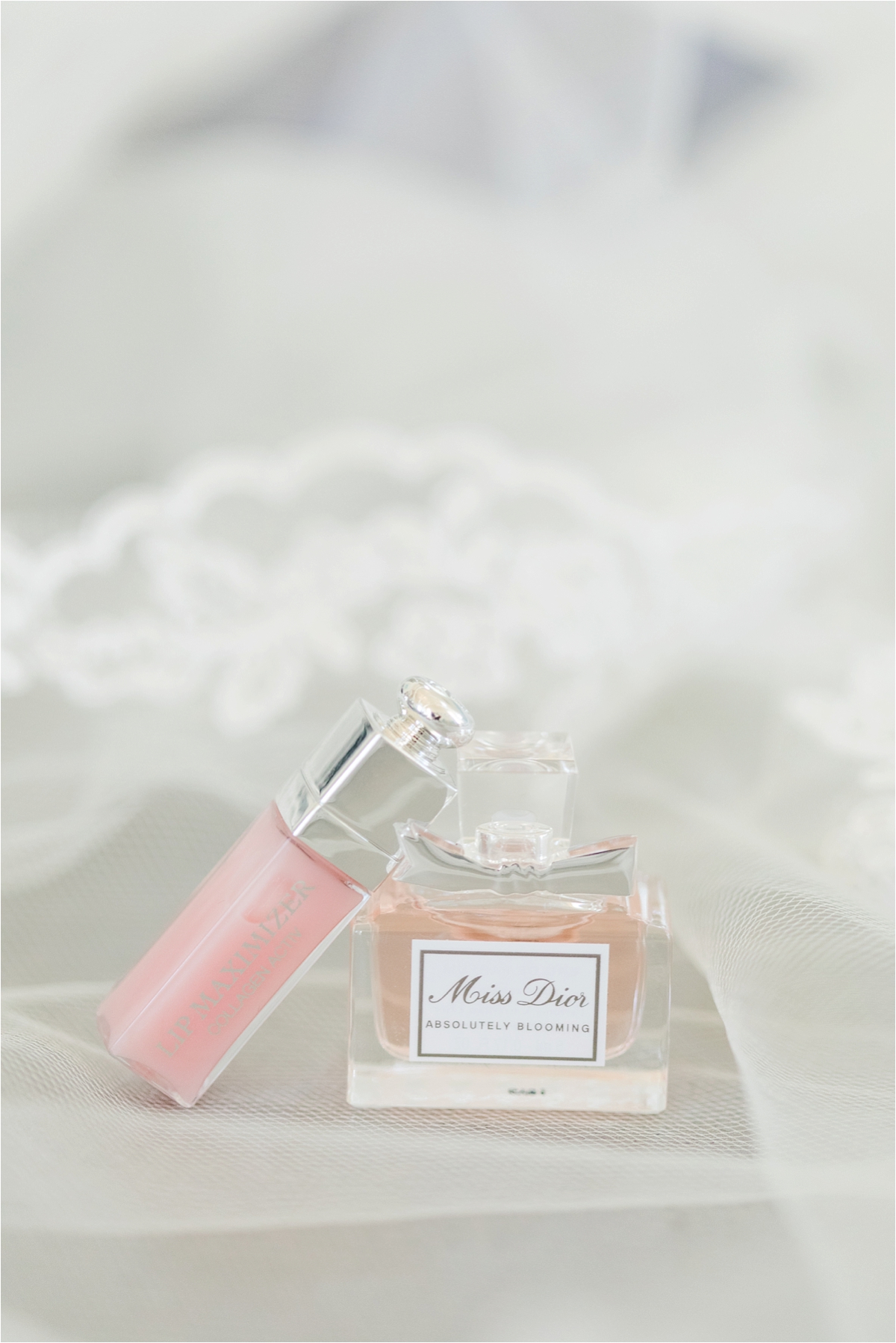 So timeless!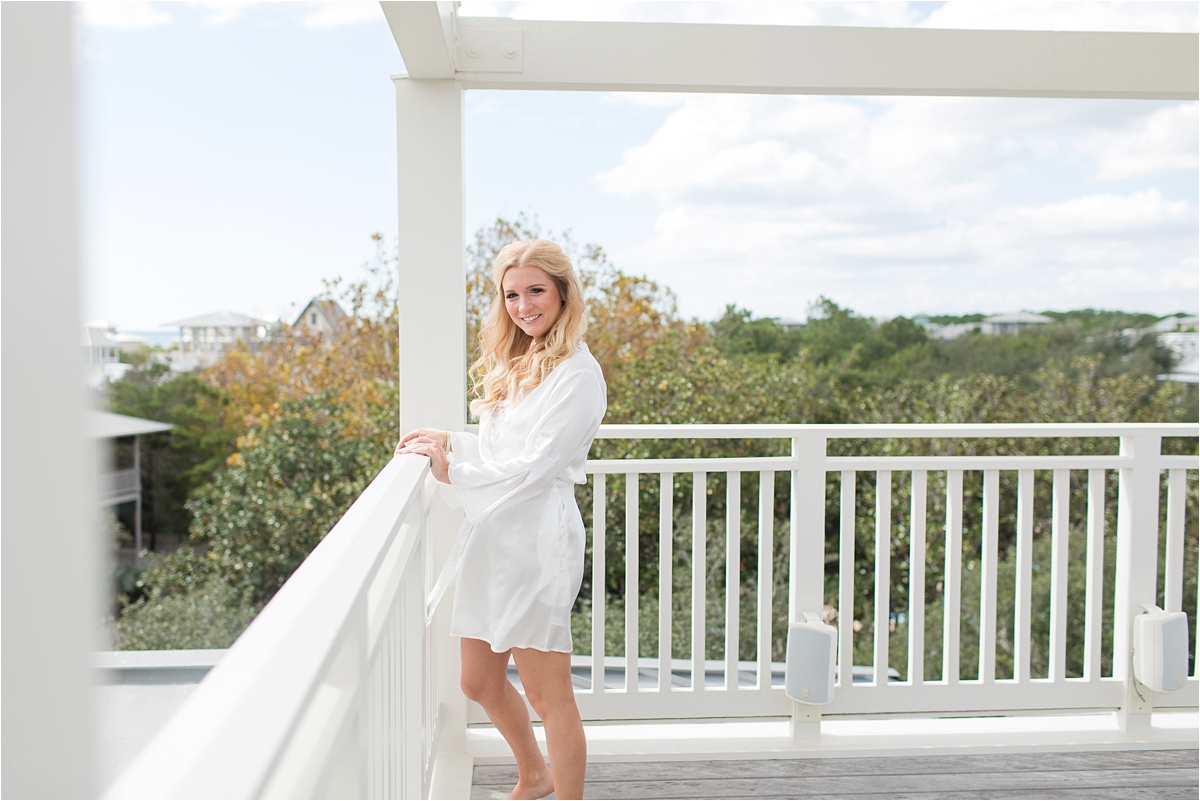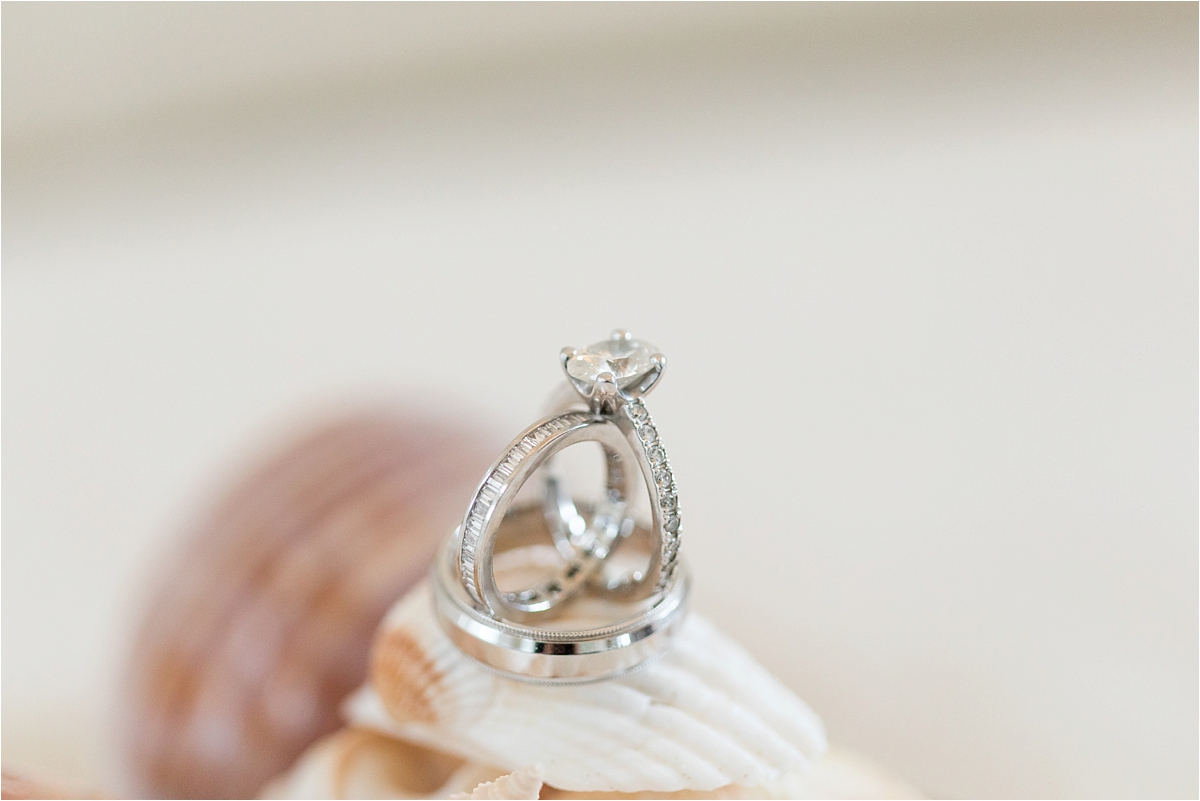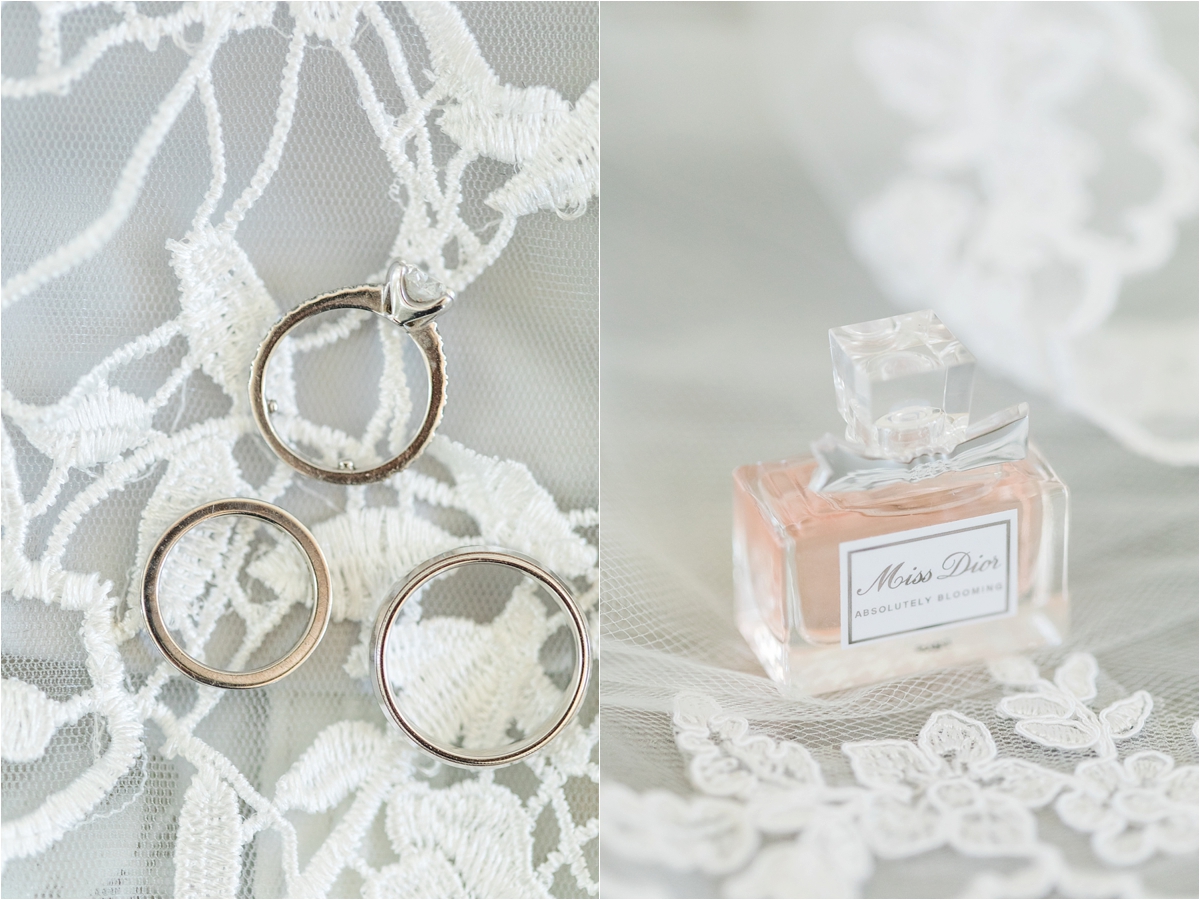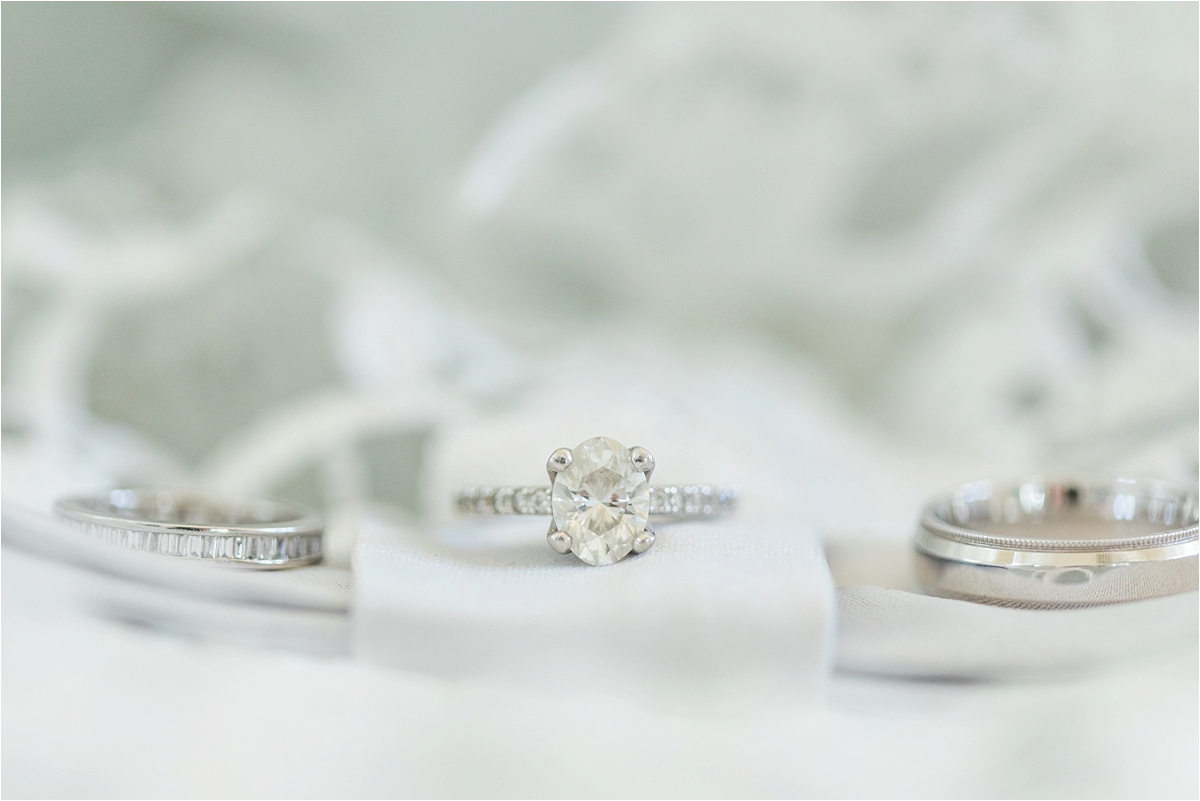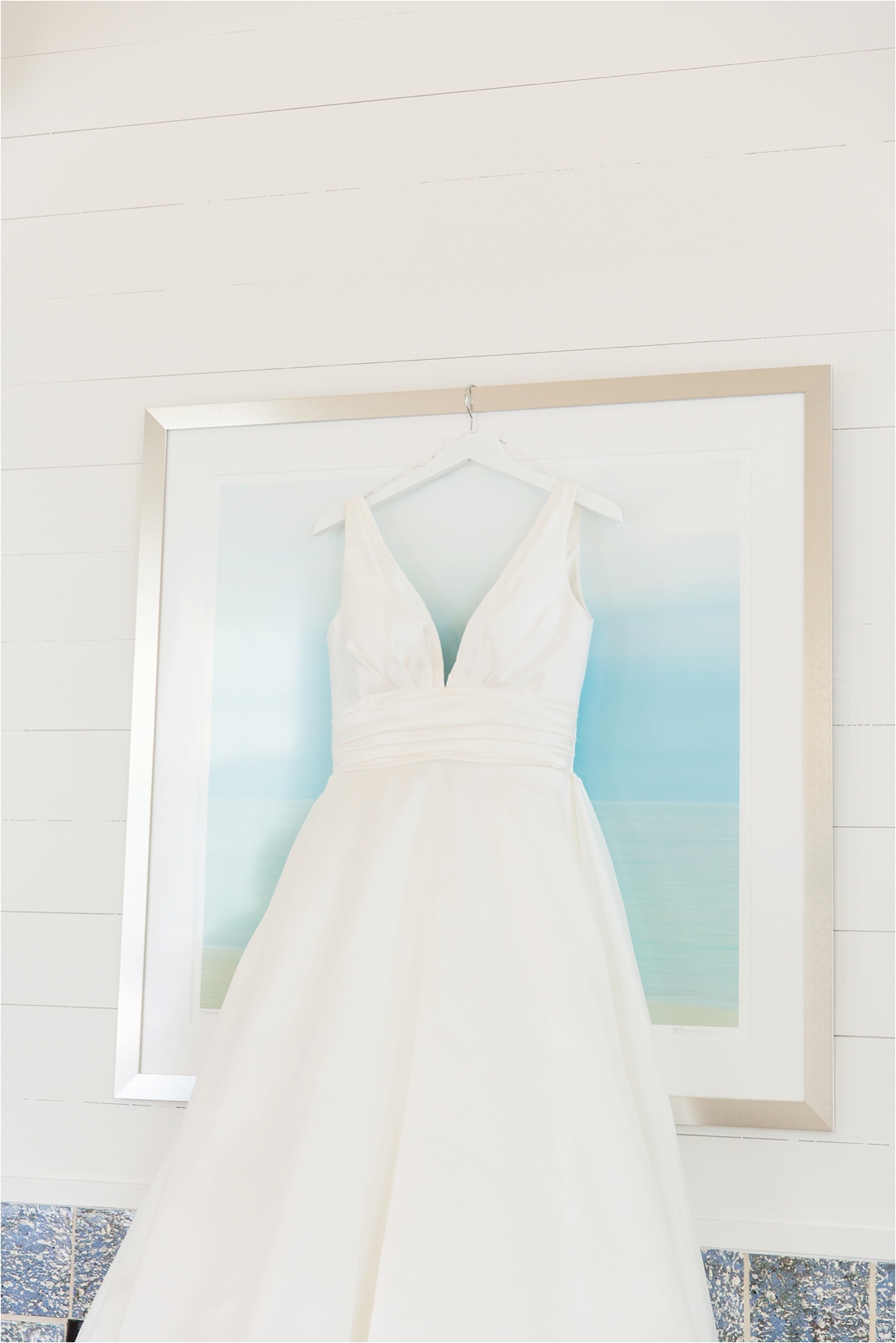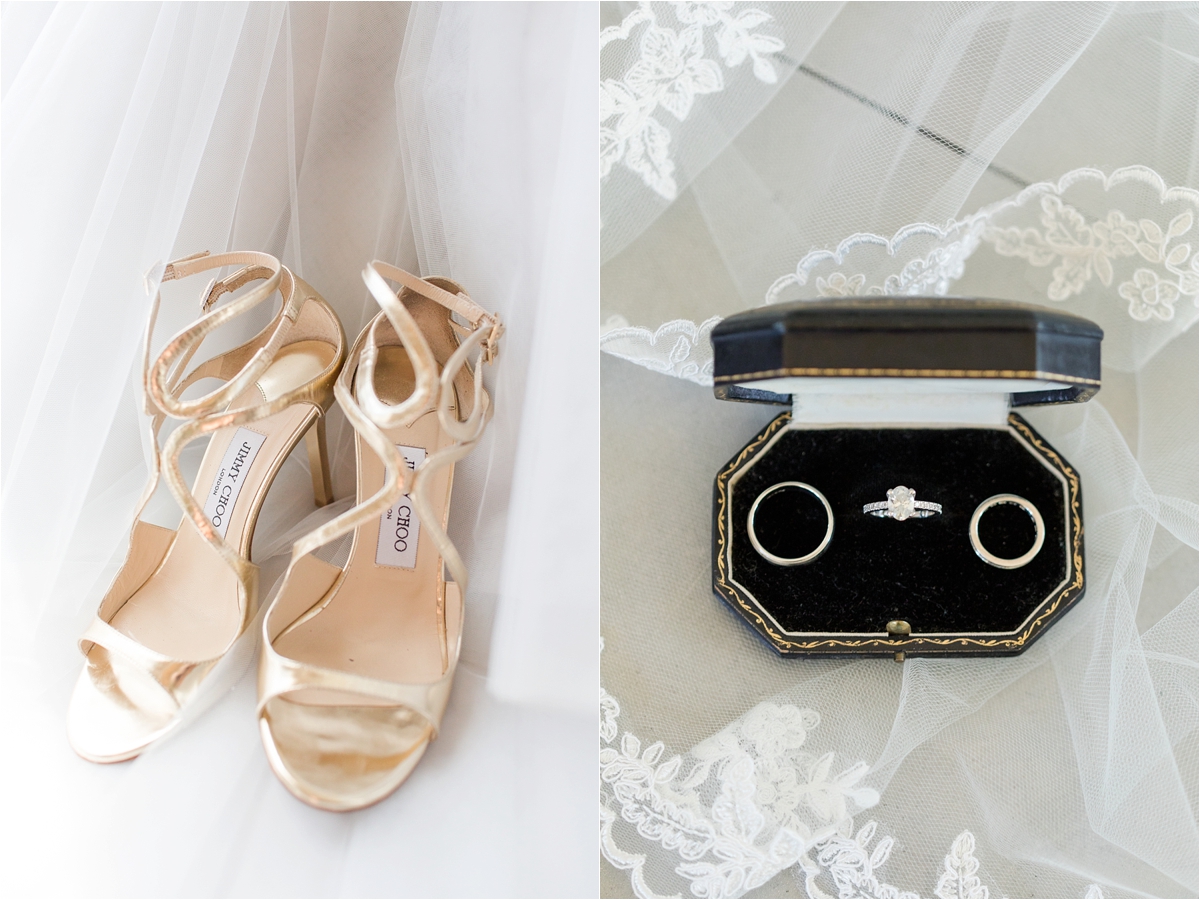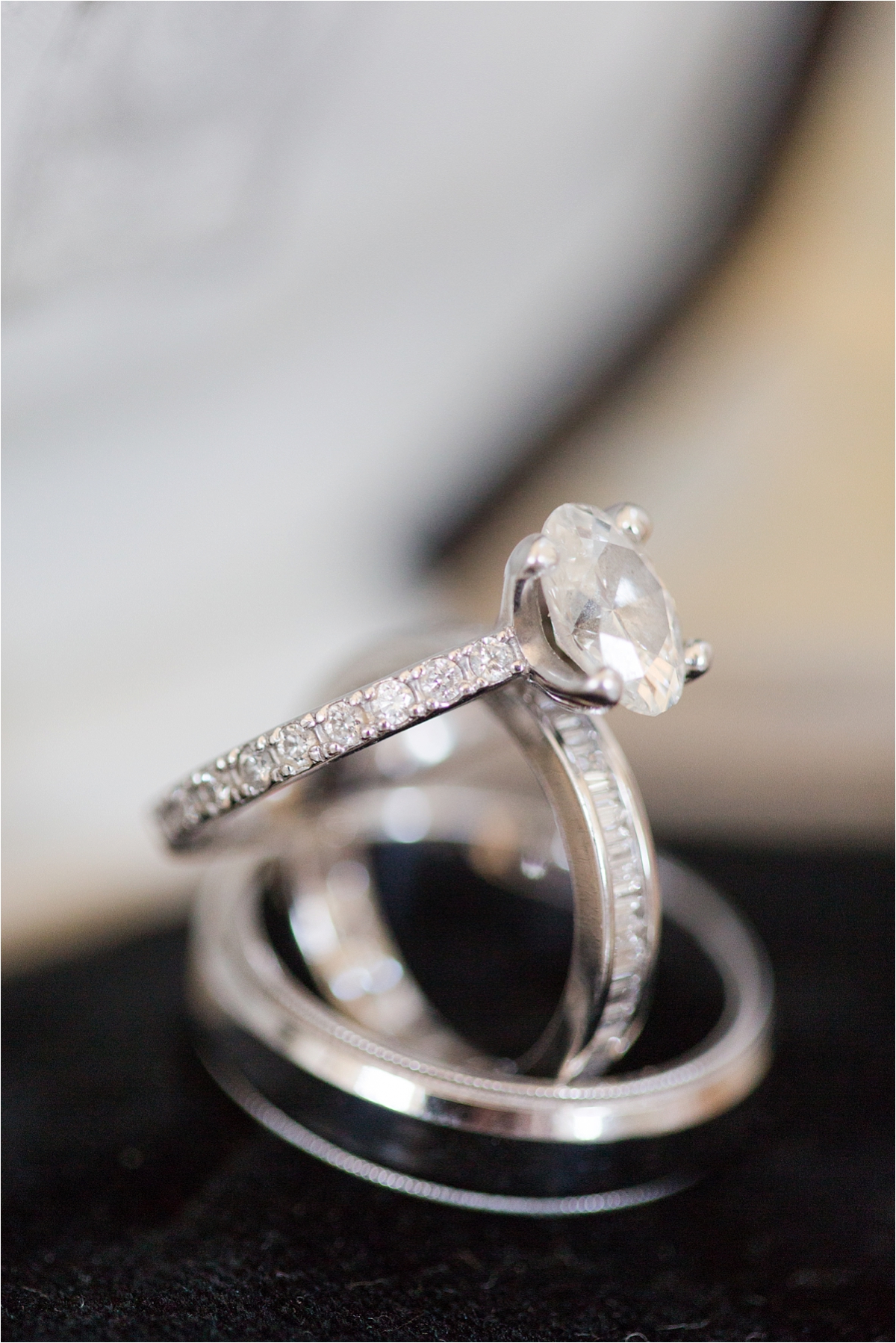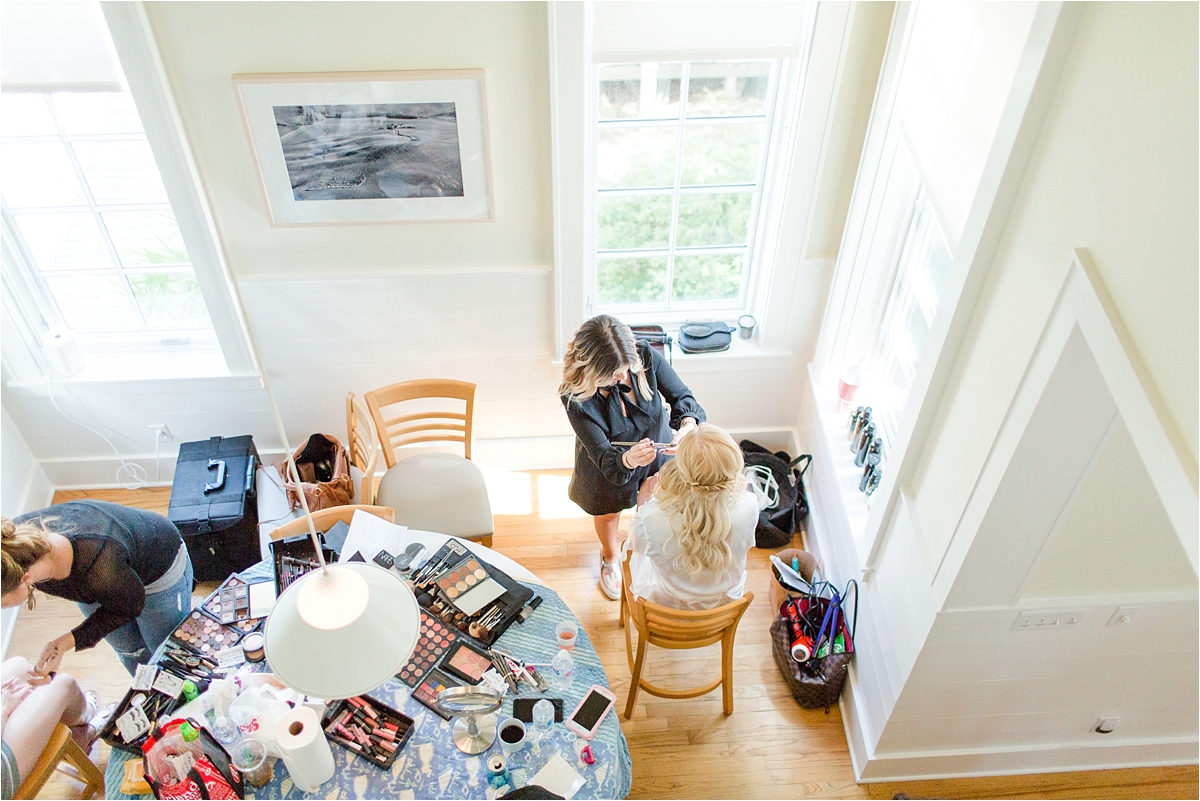 Such a pretty bride to be…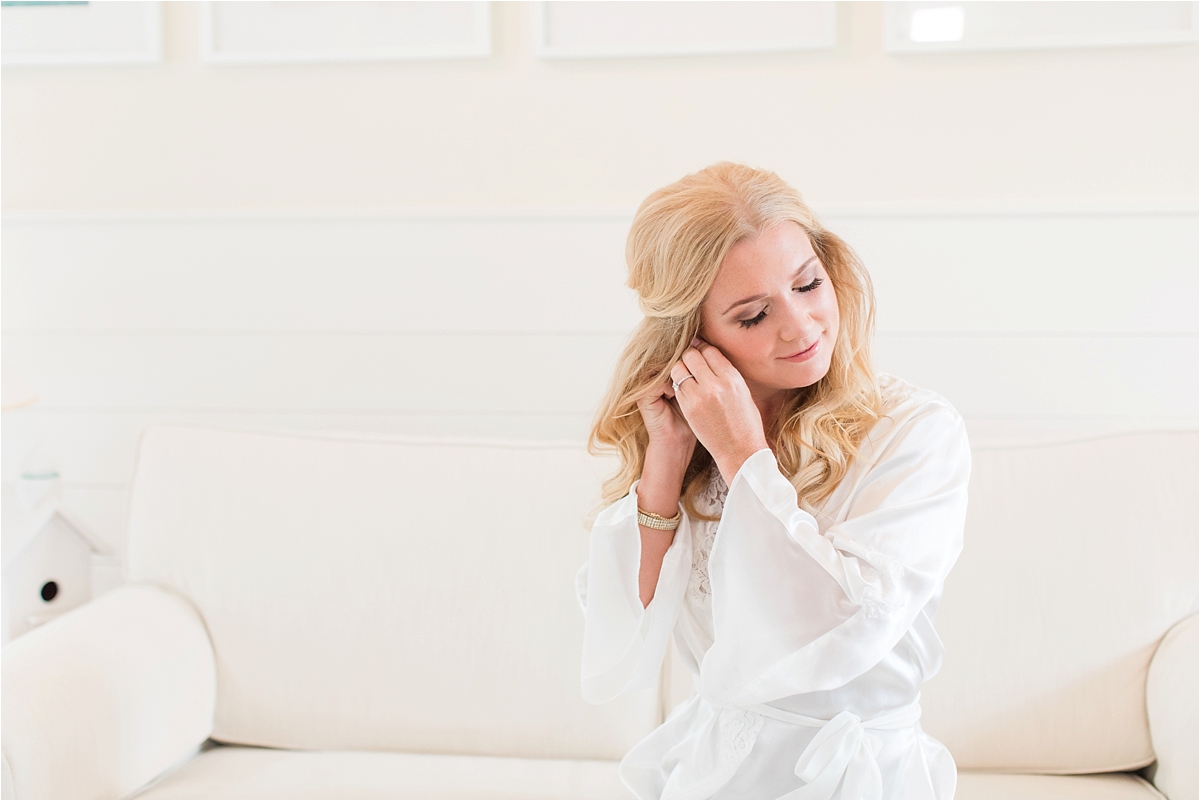 This crew was SO much fun!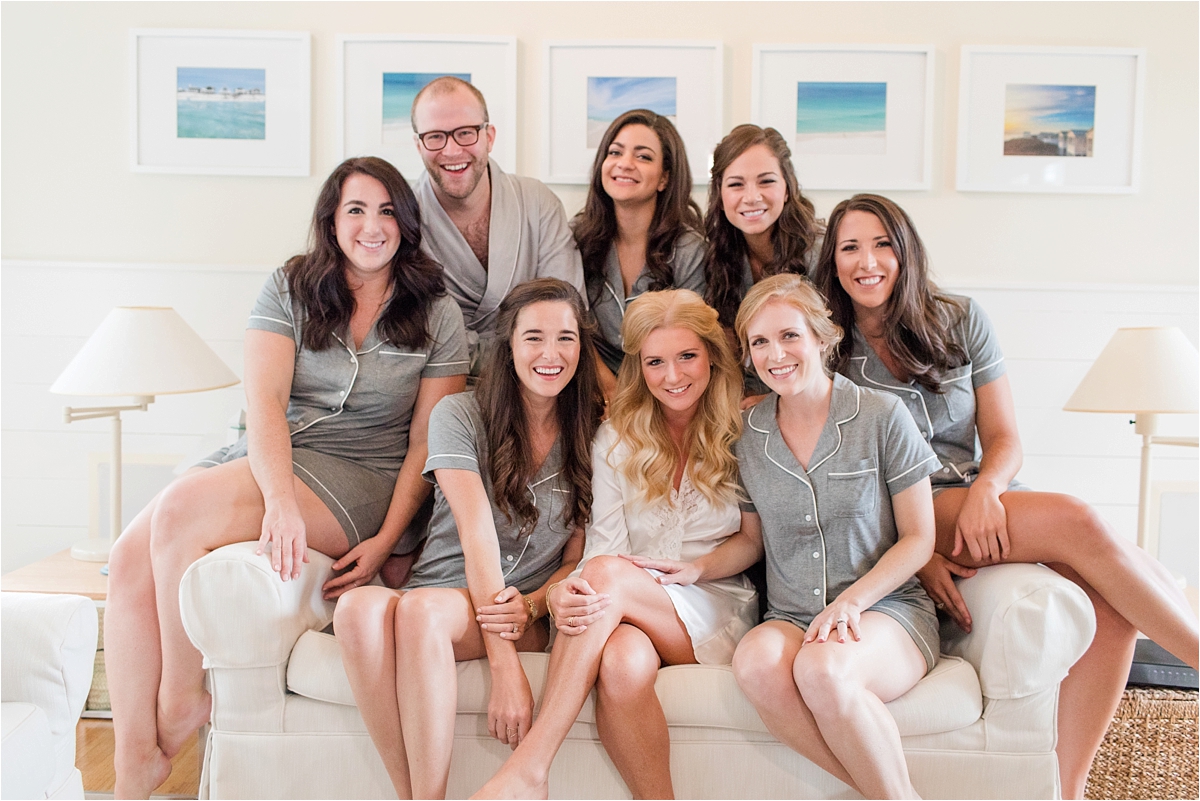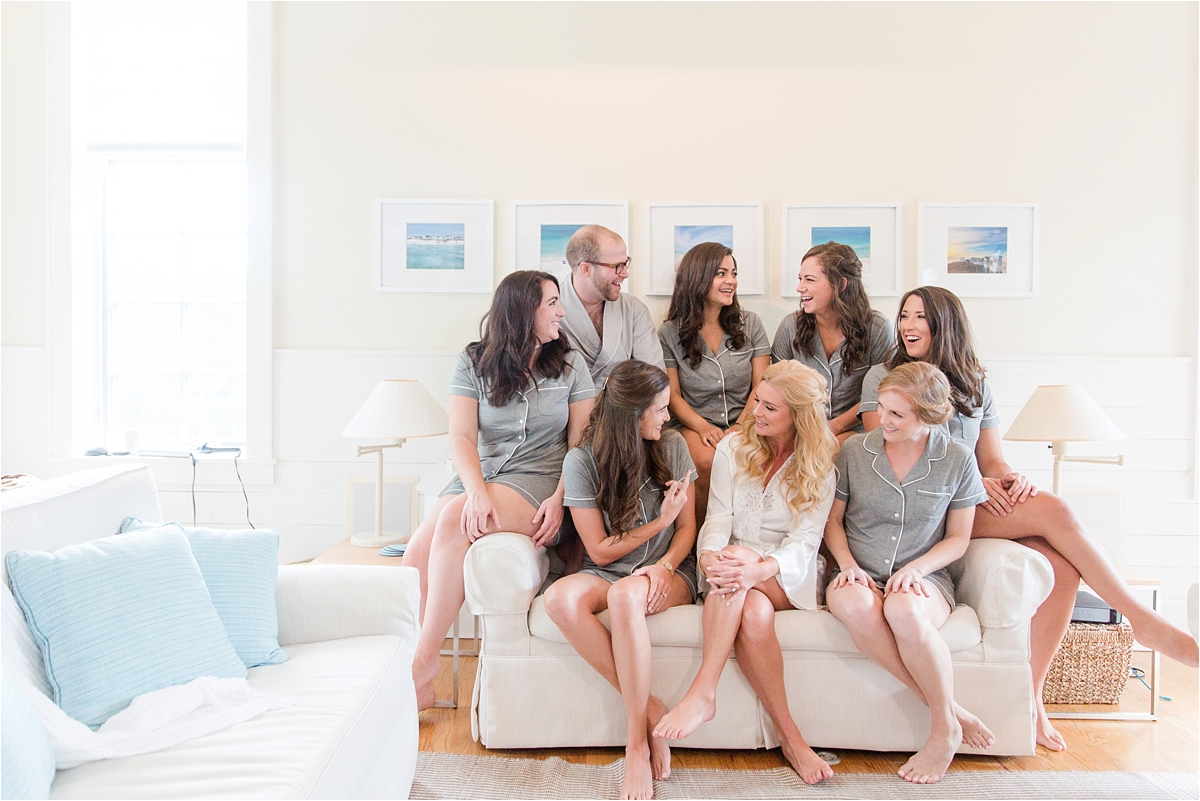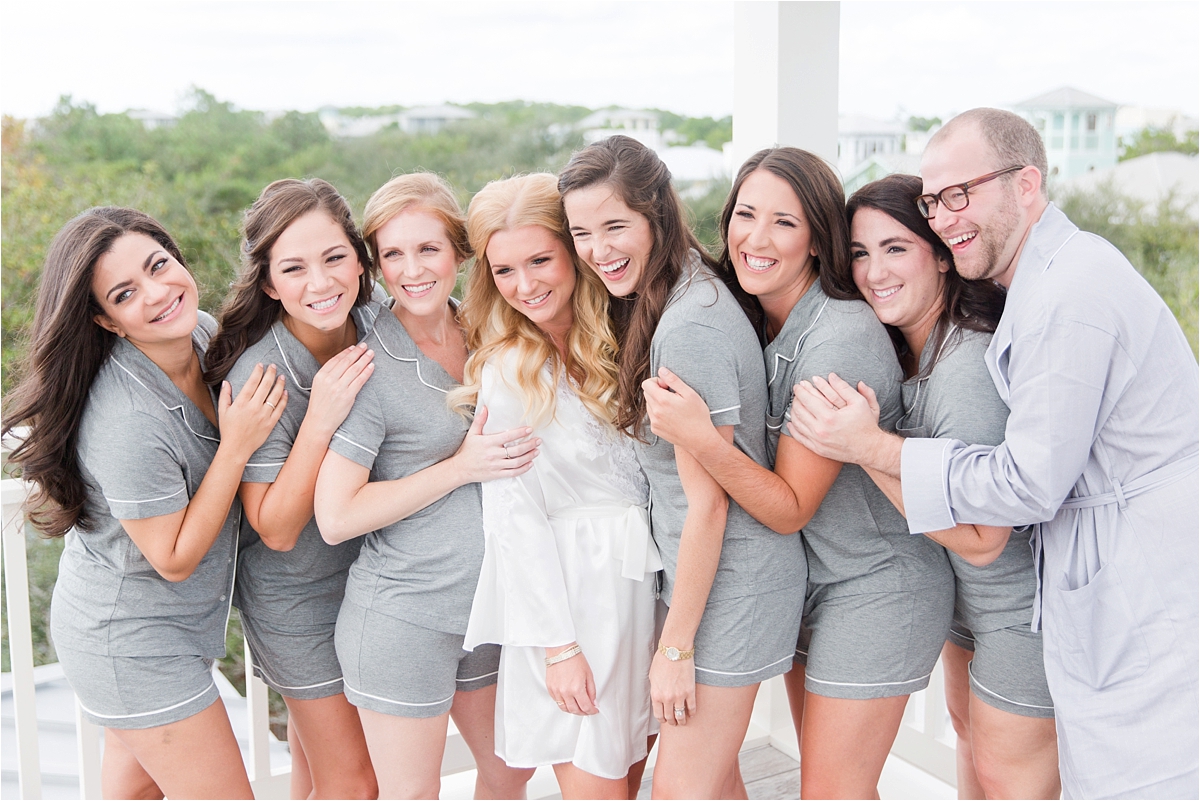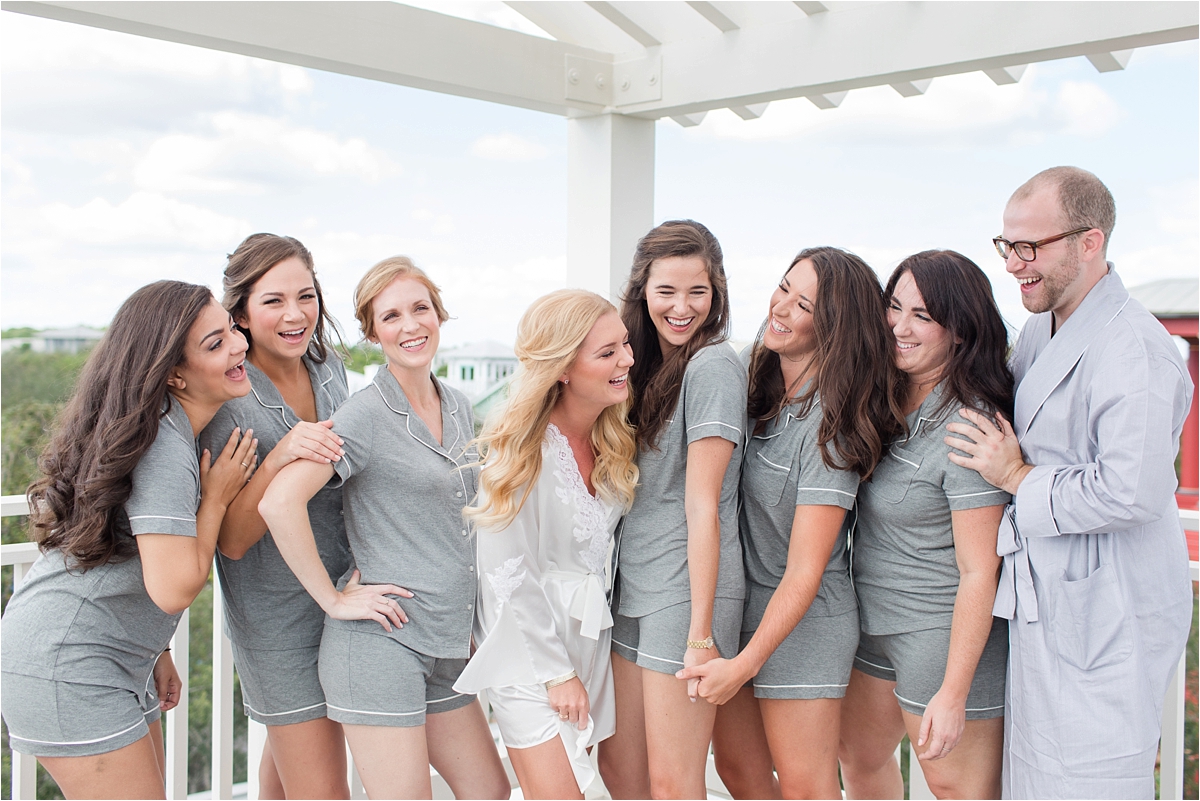 Celebrating!!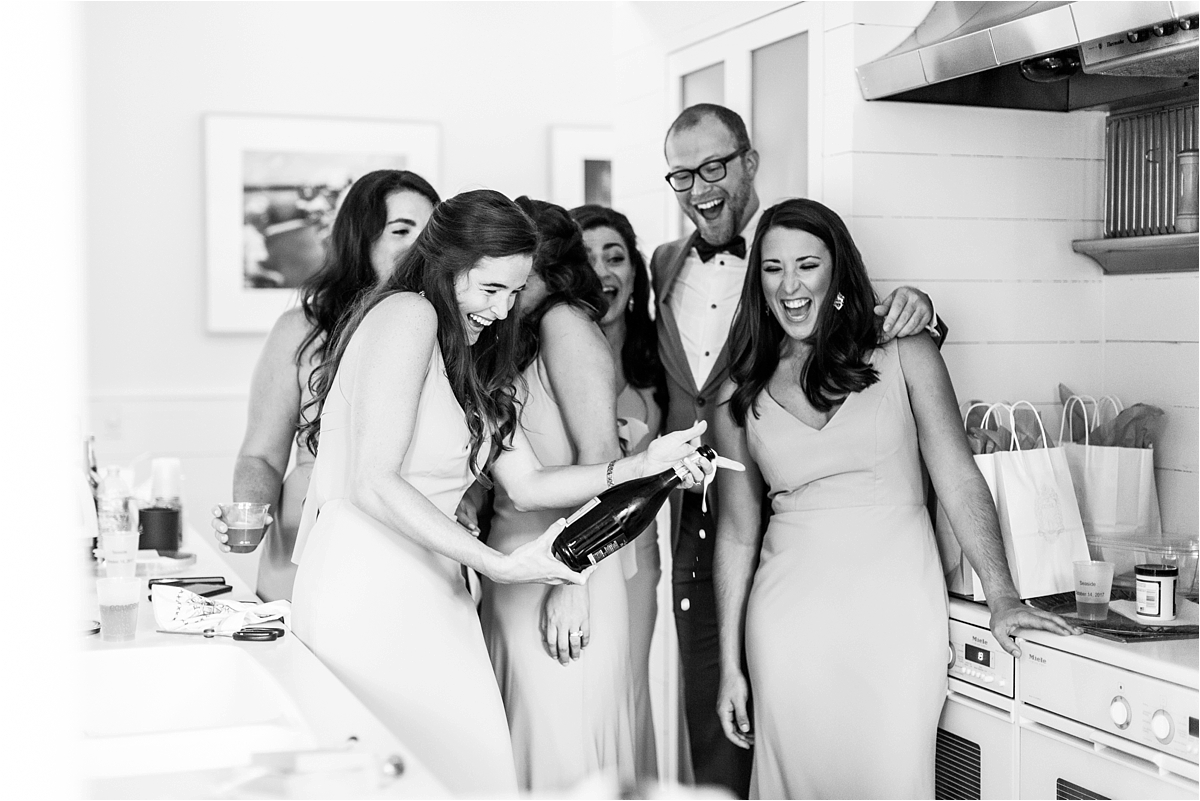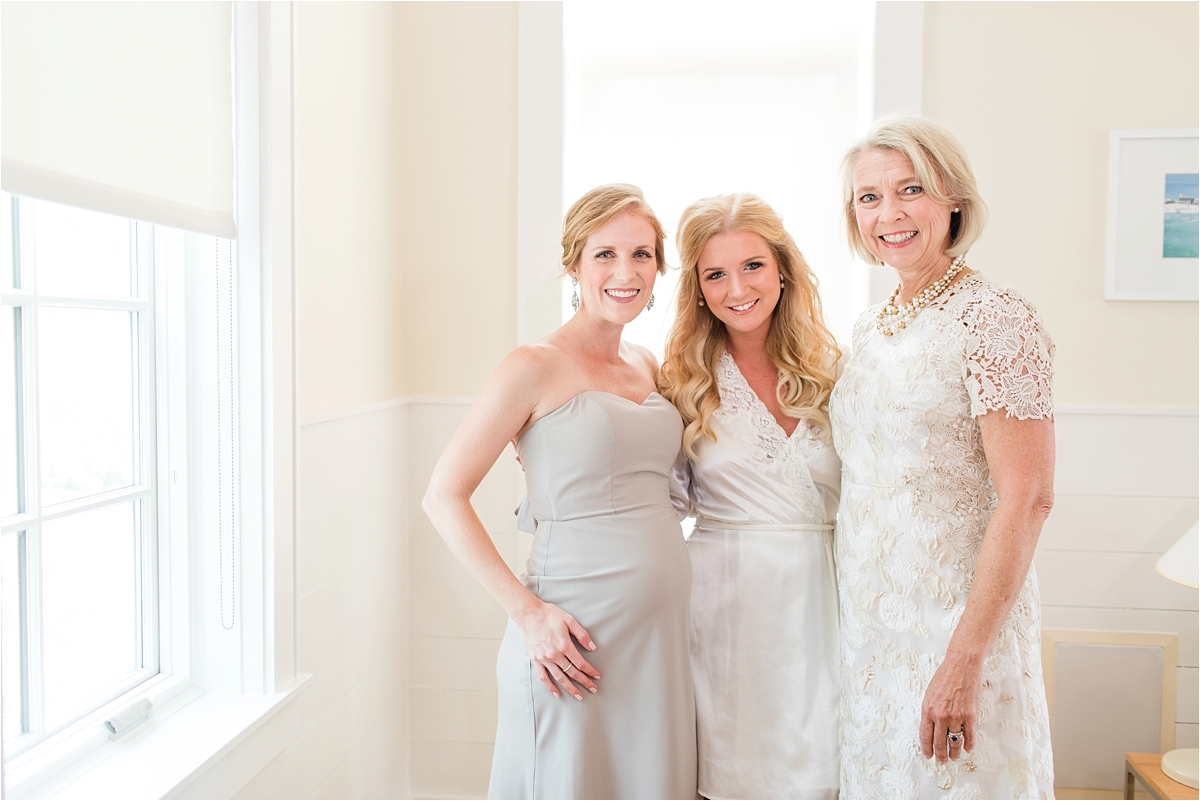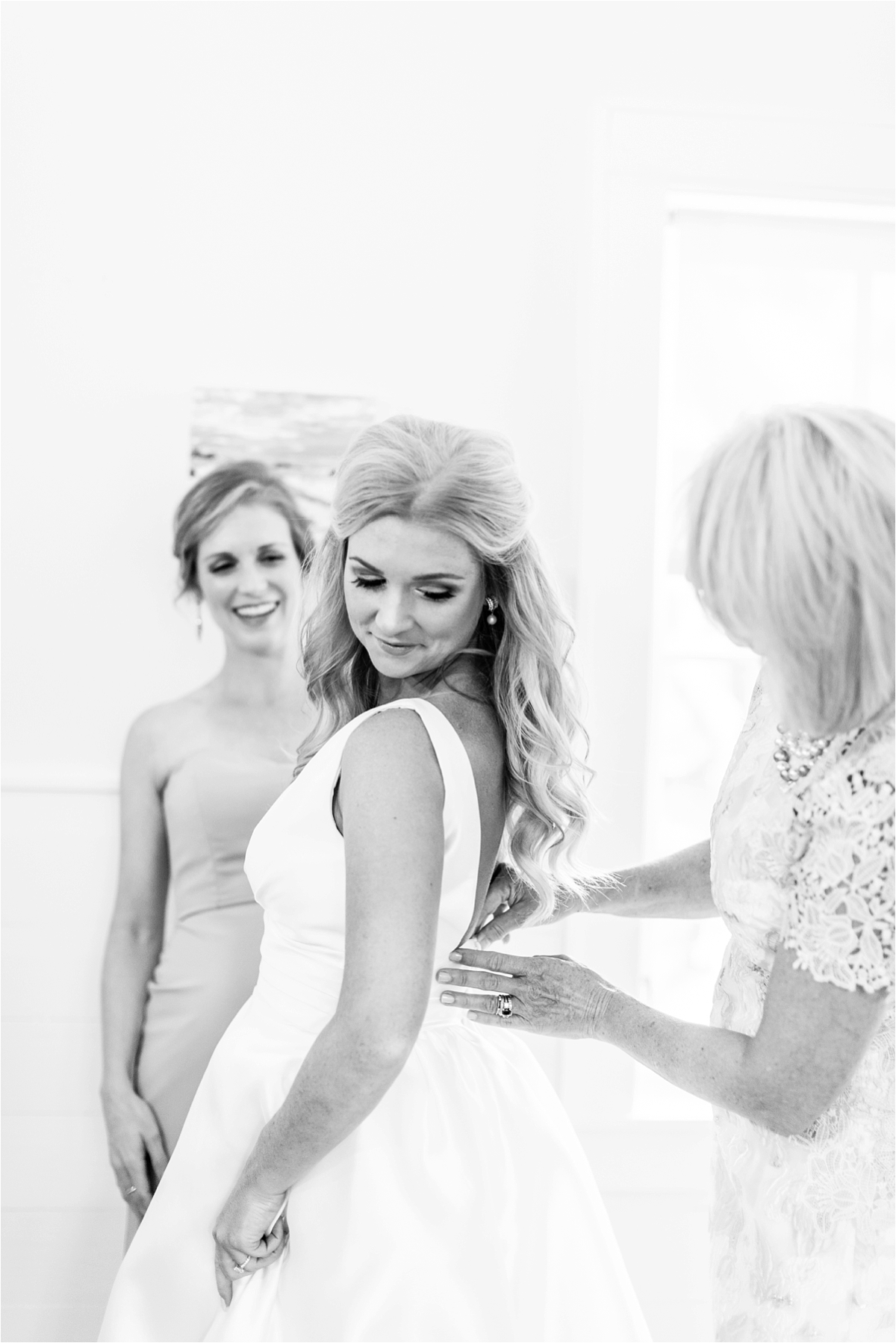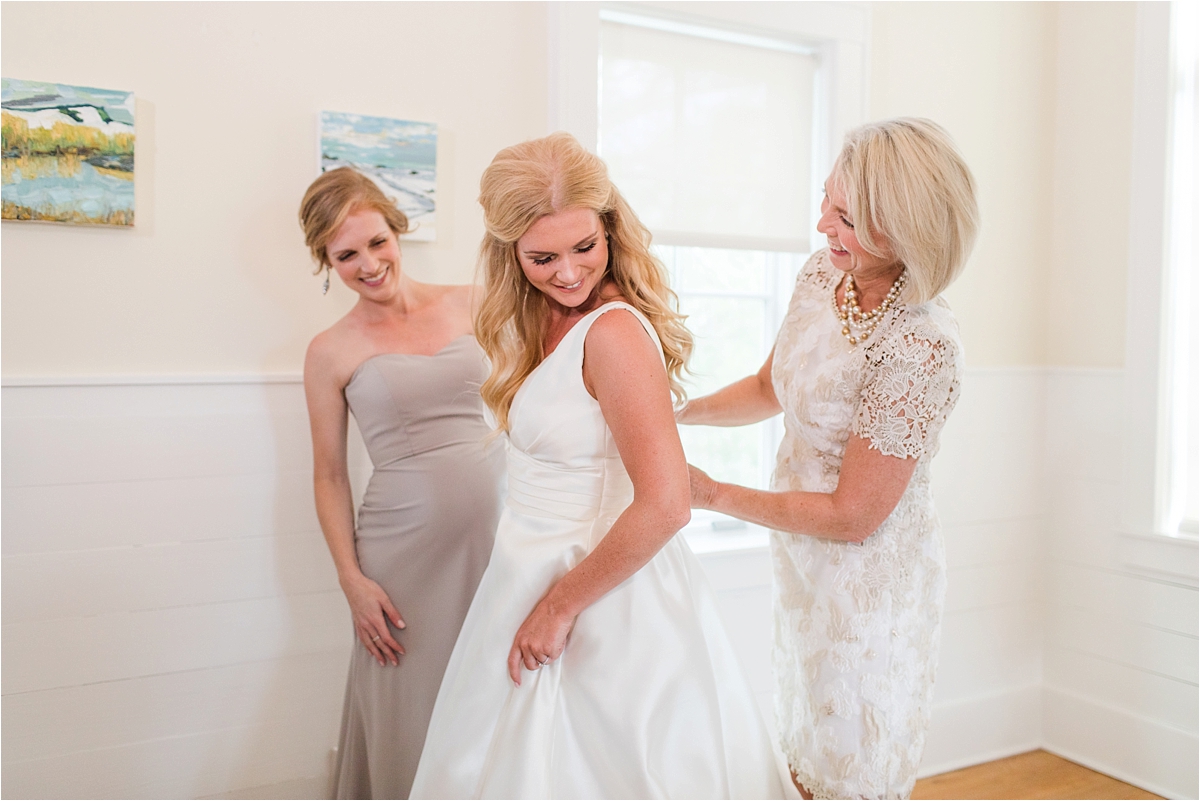 Putting on her most perfect gown!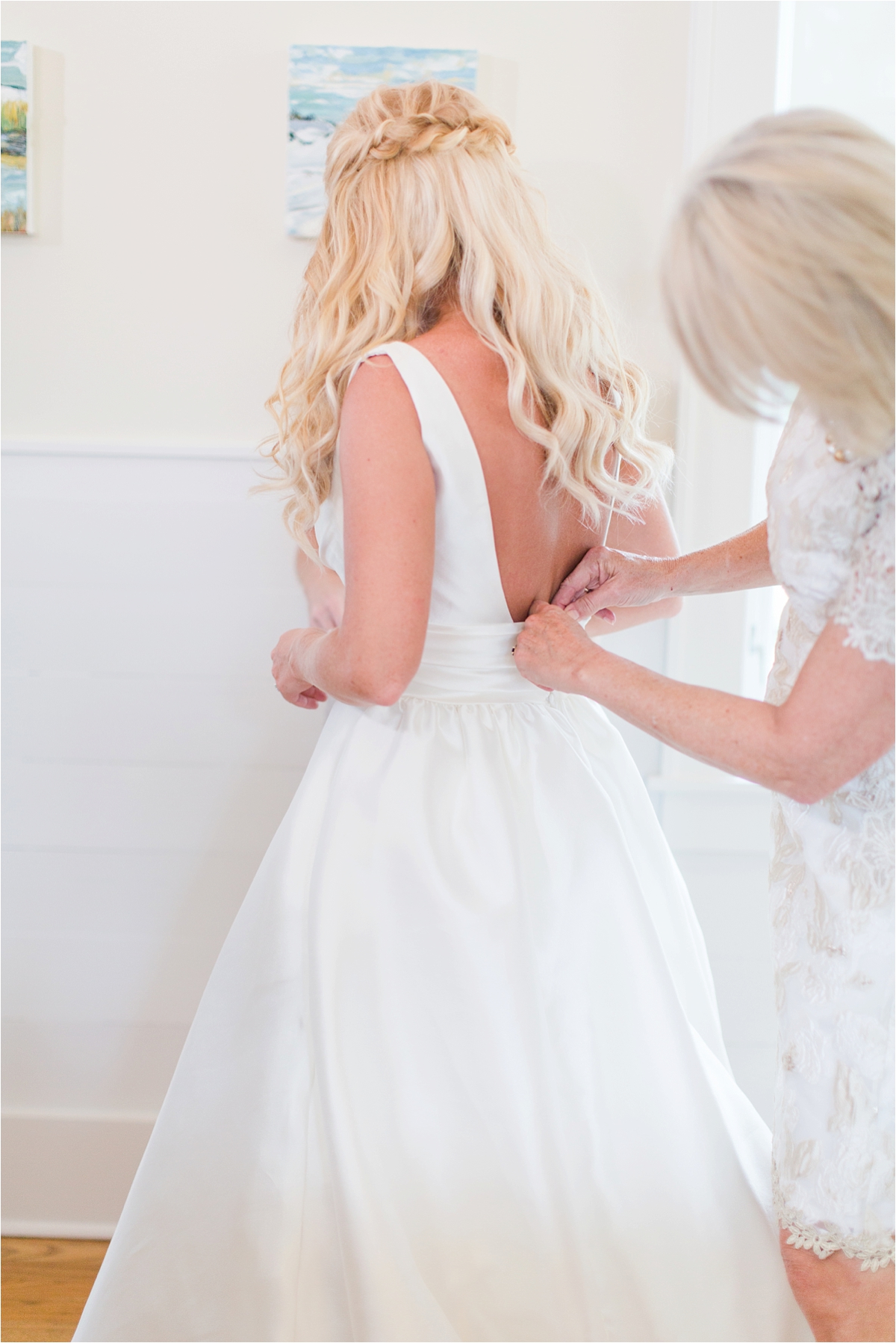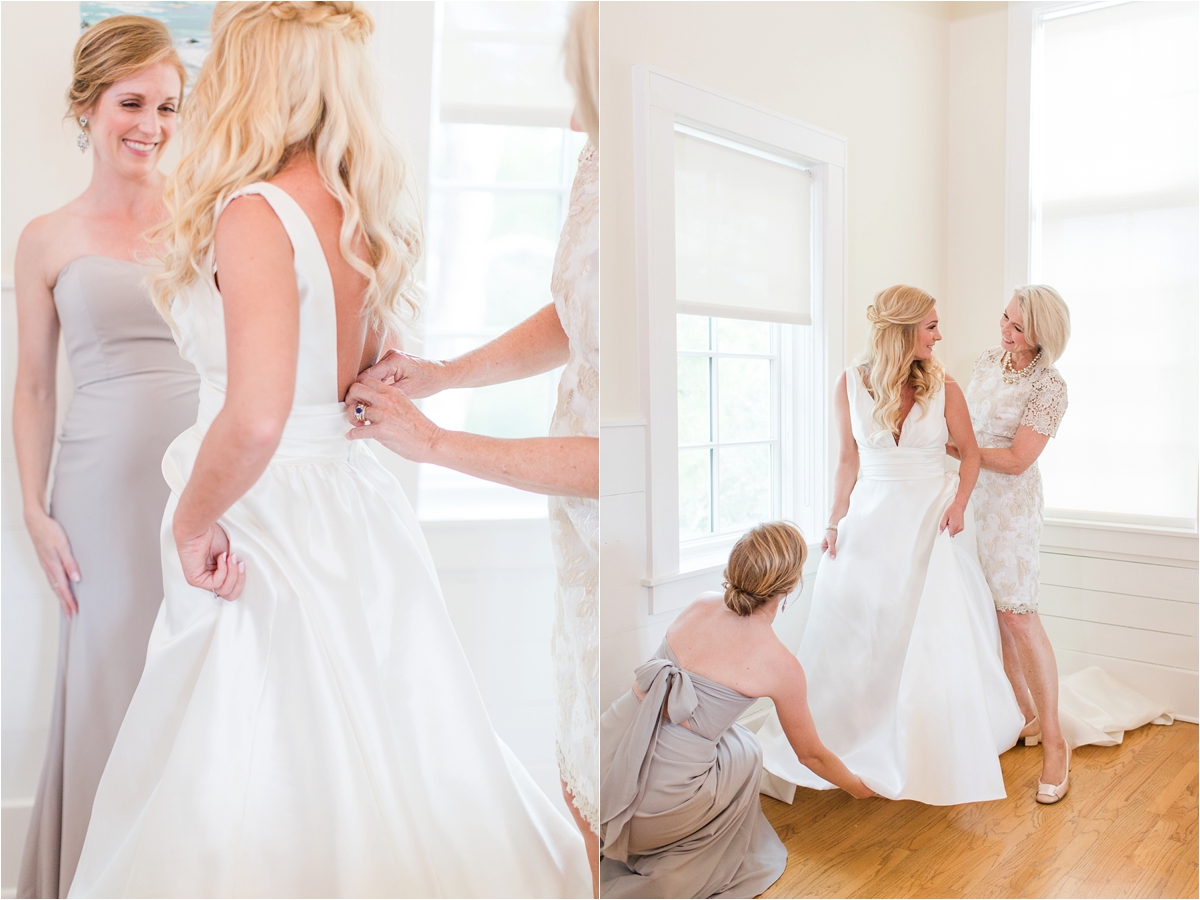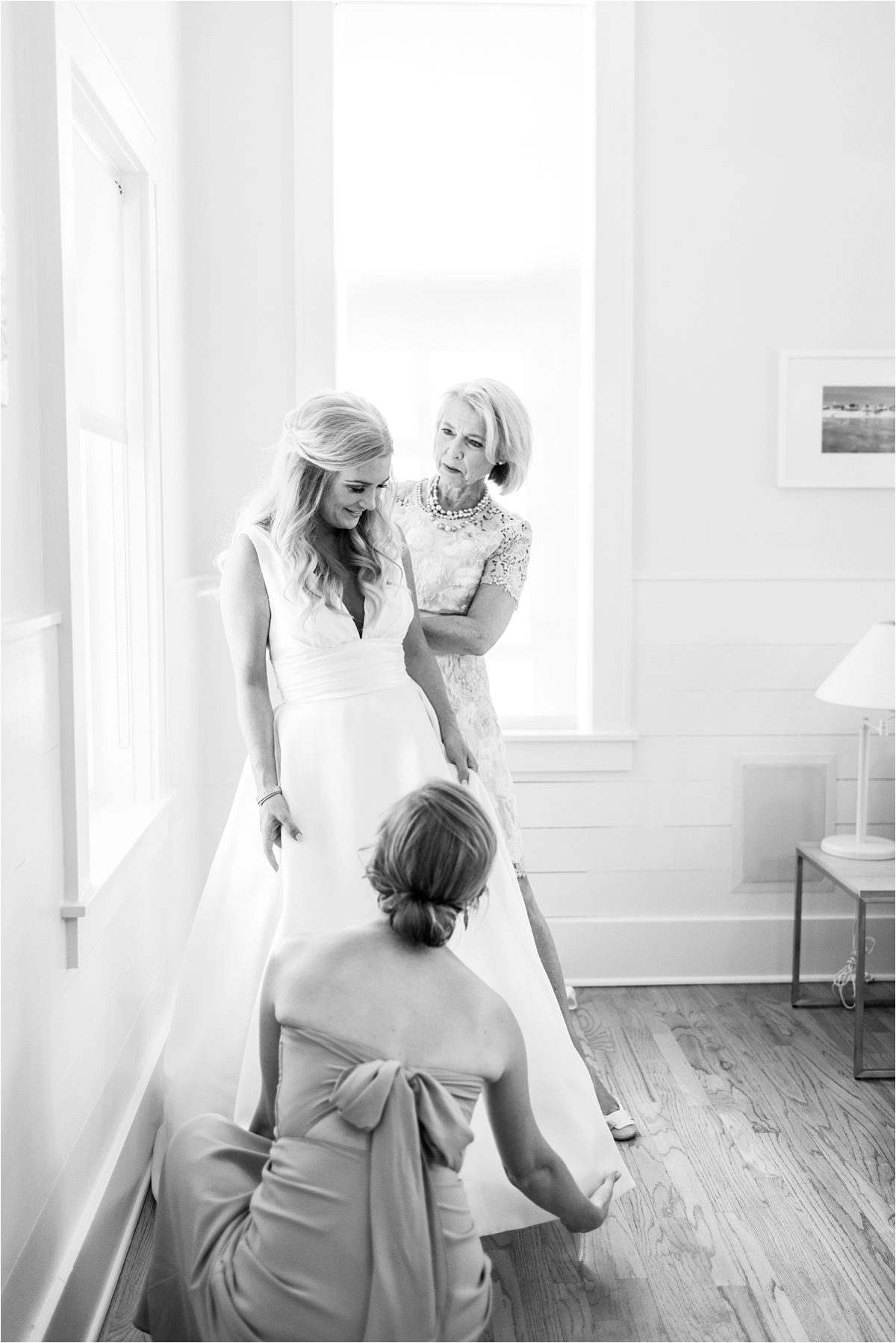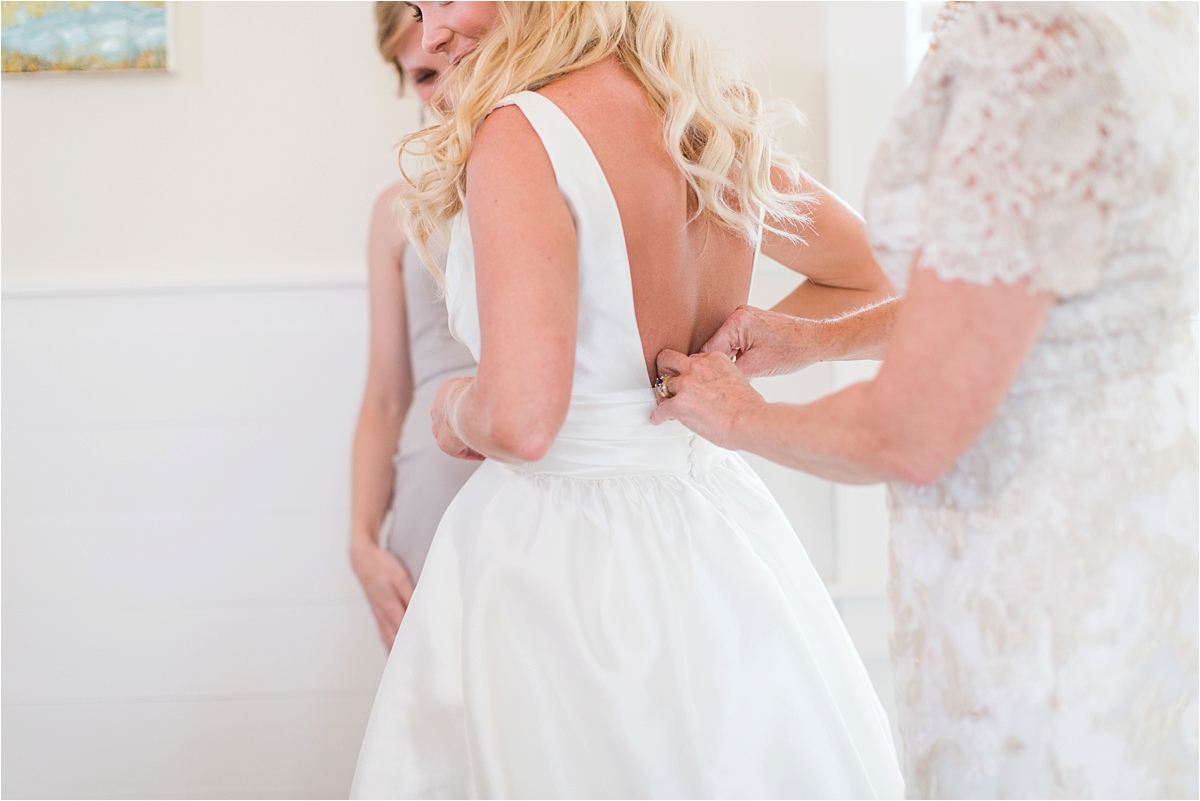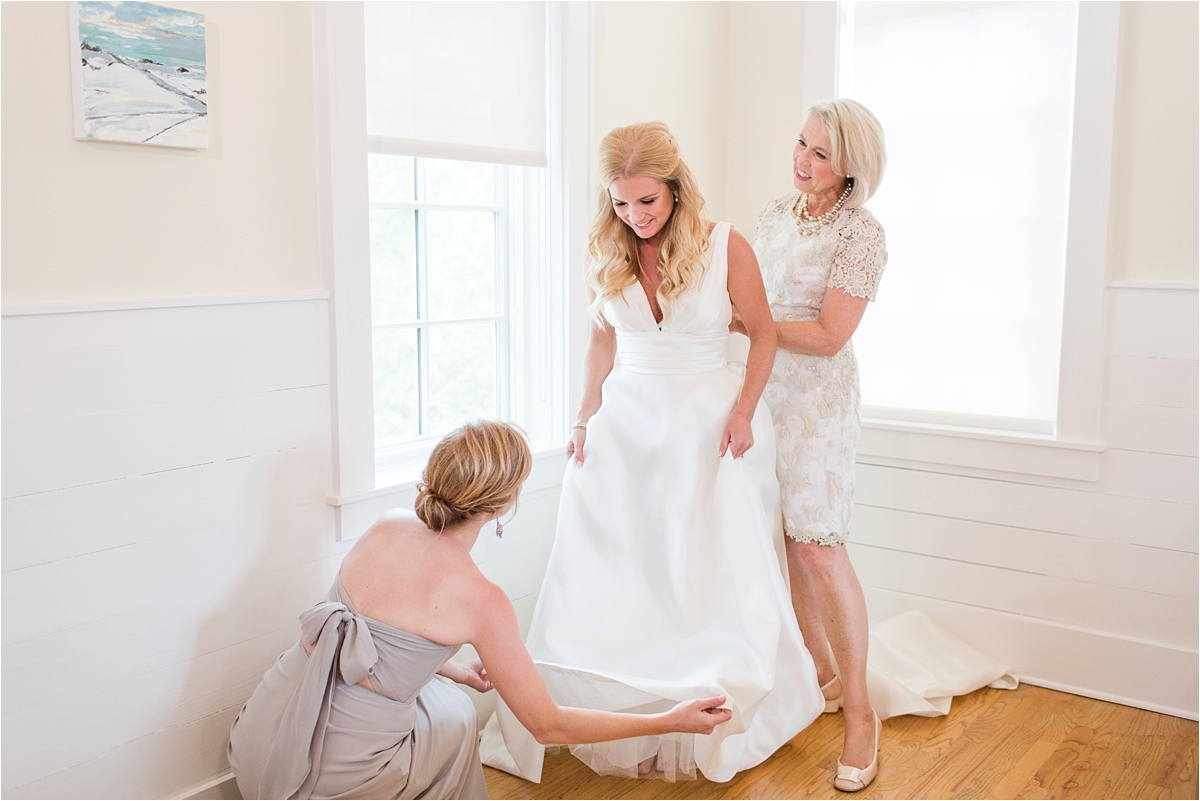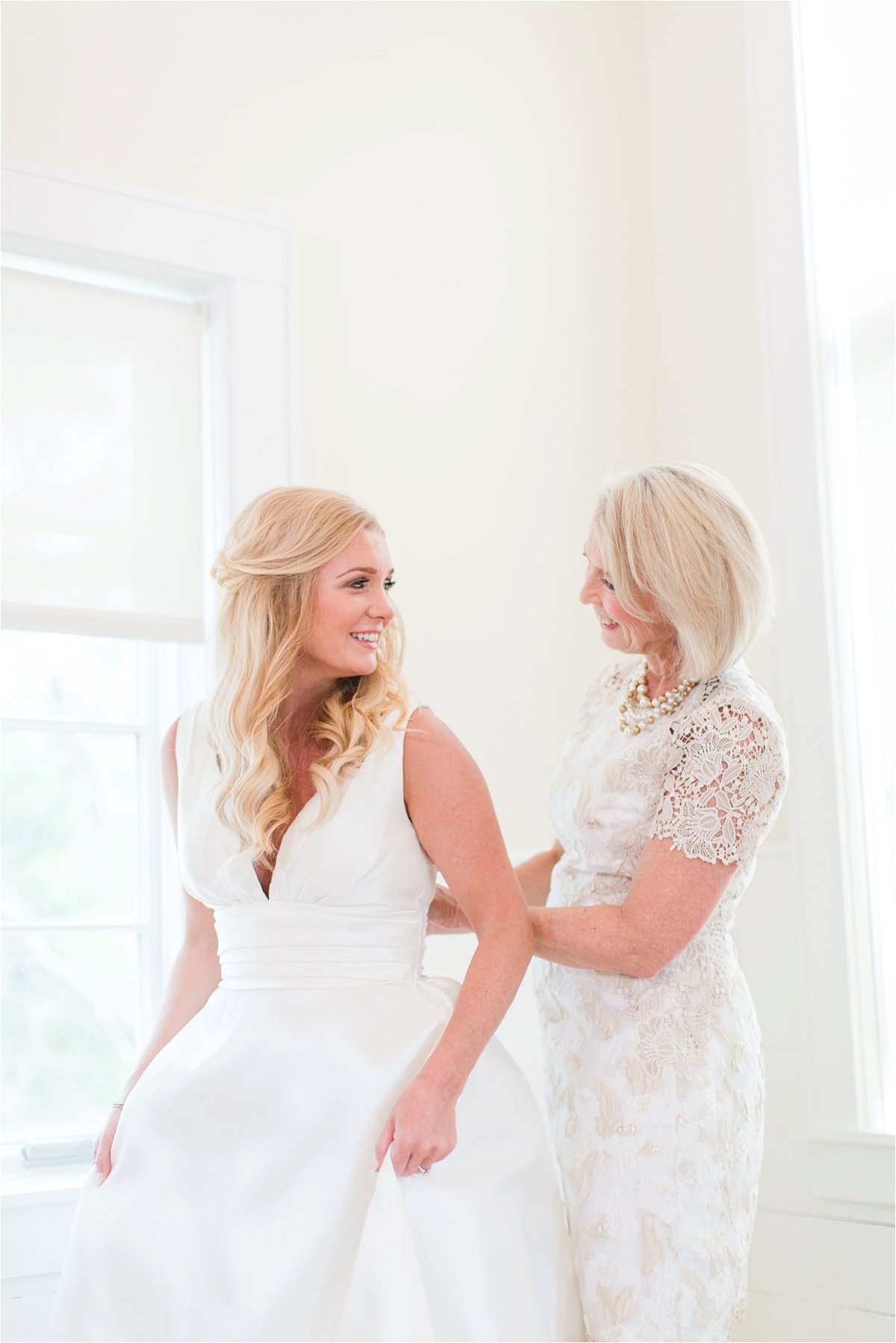 The first look with this crew was AMAZING!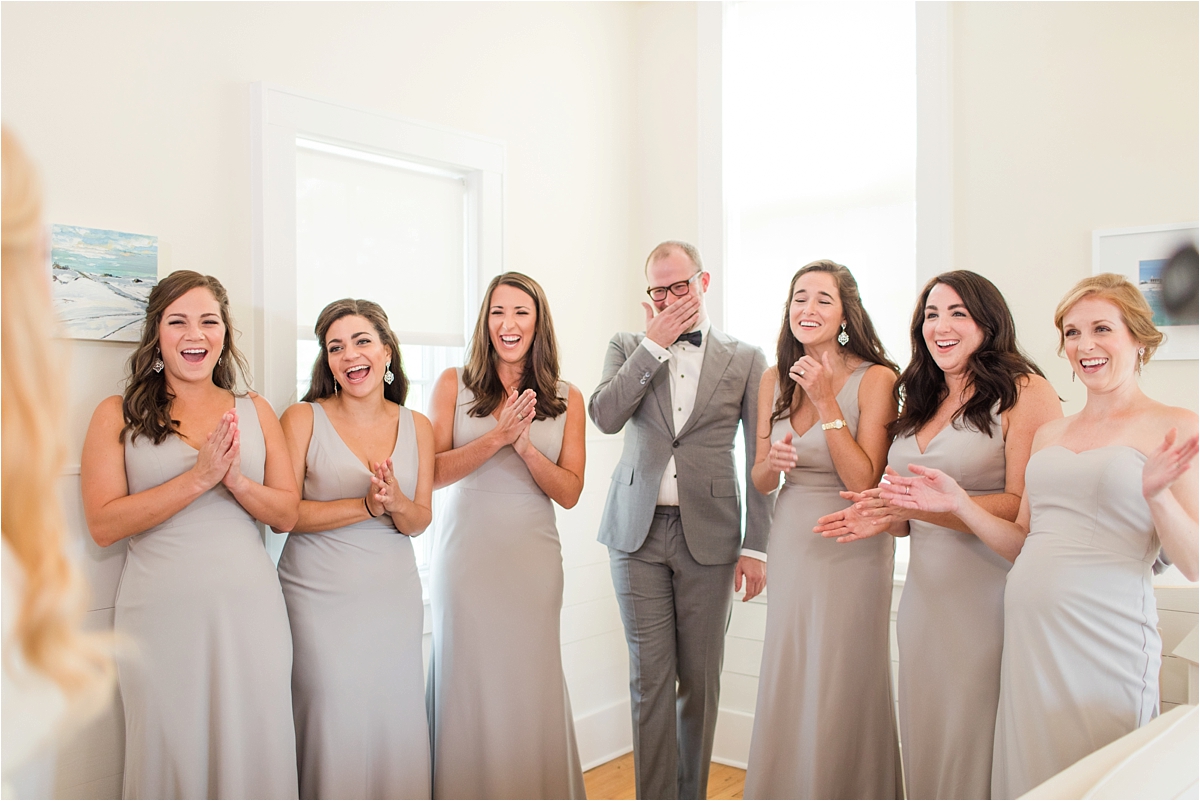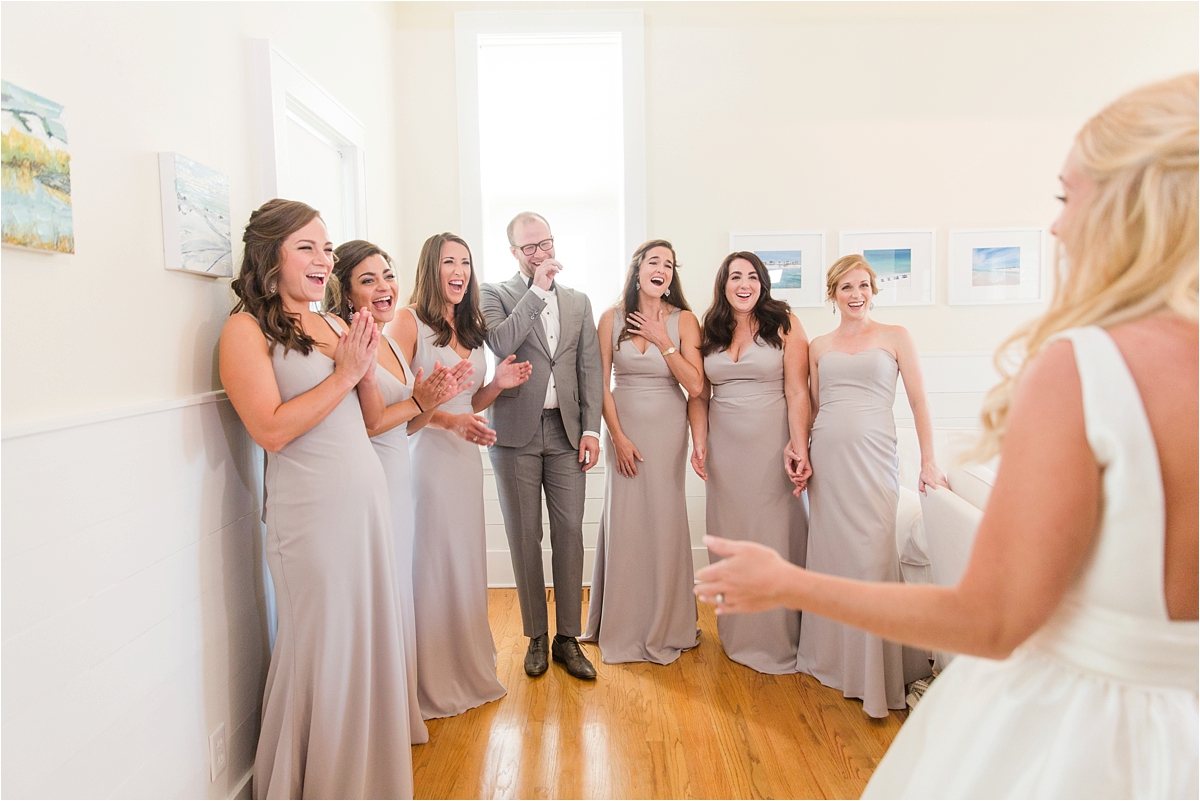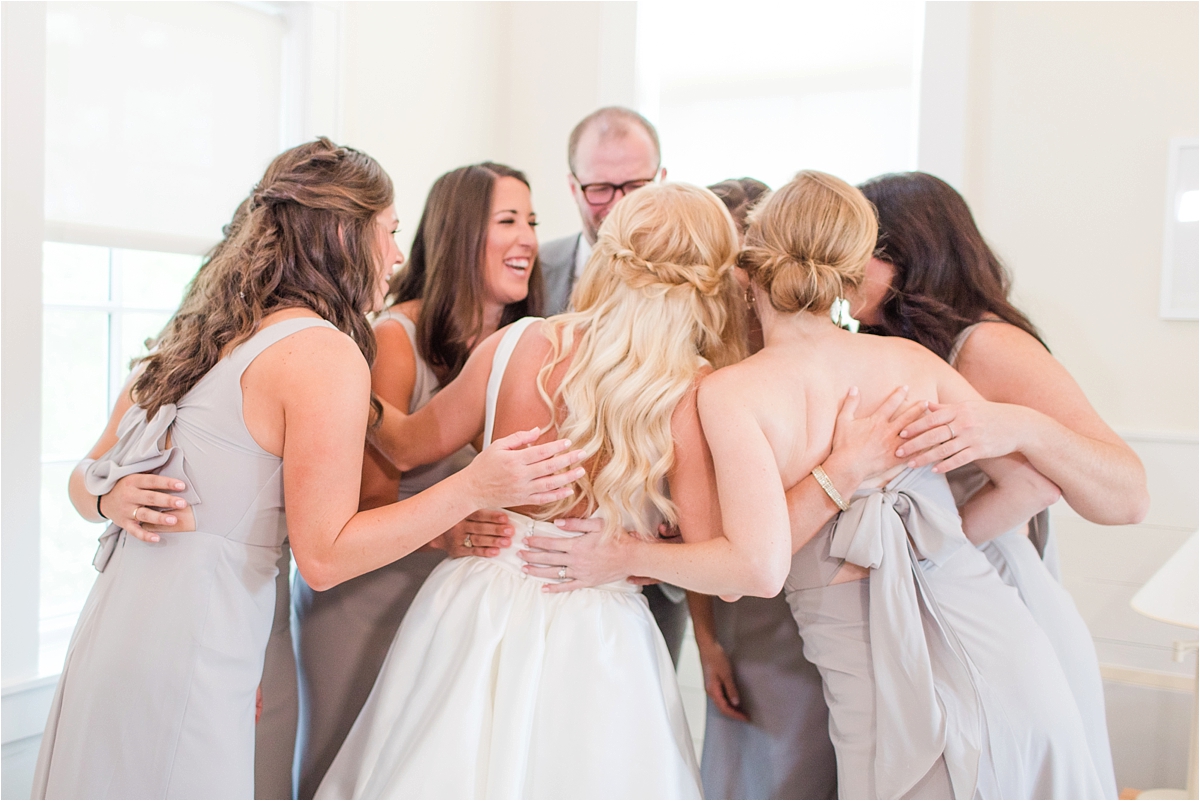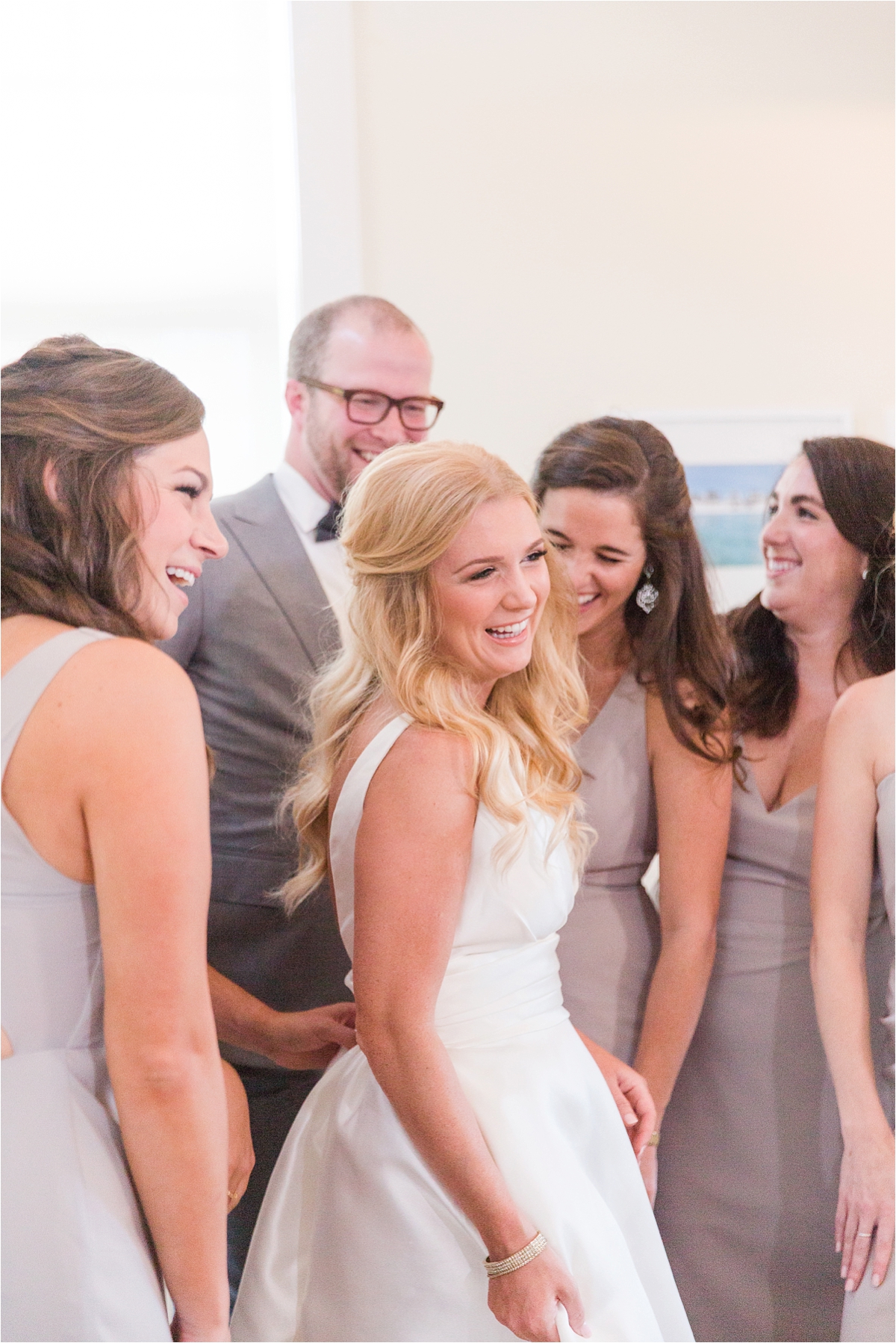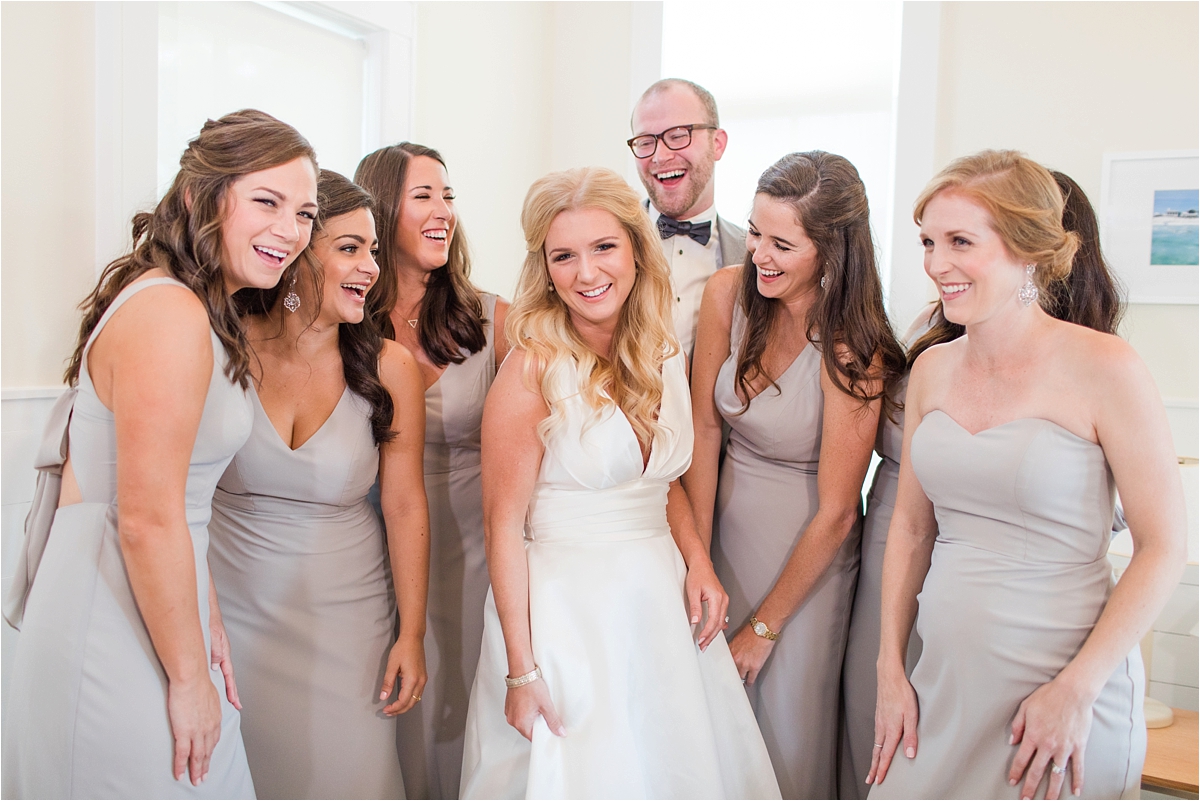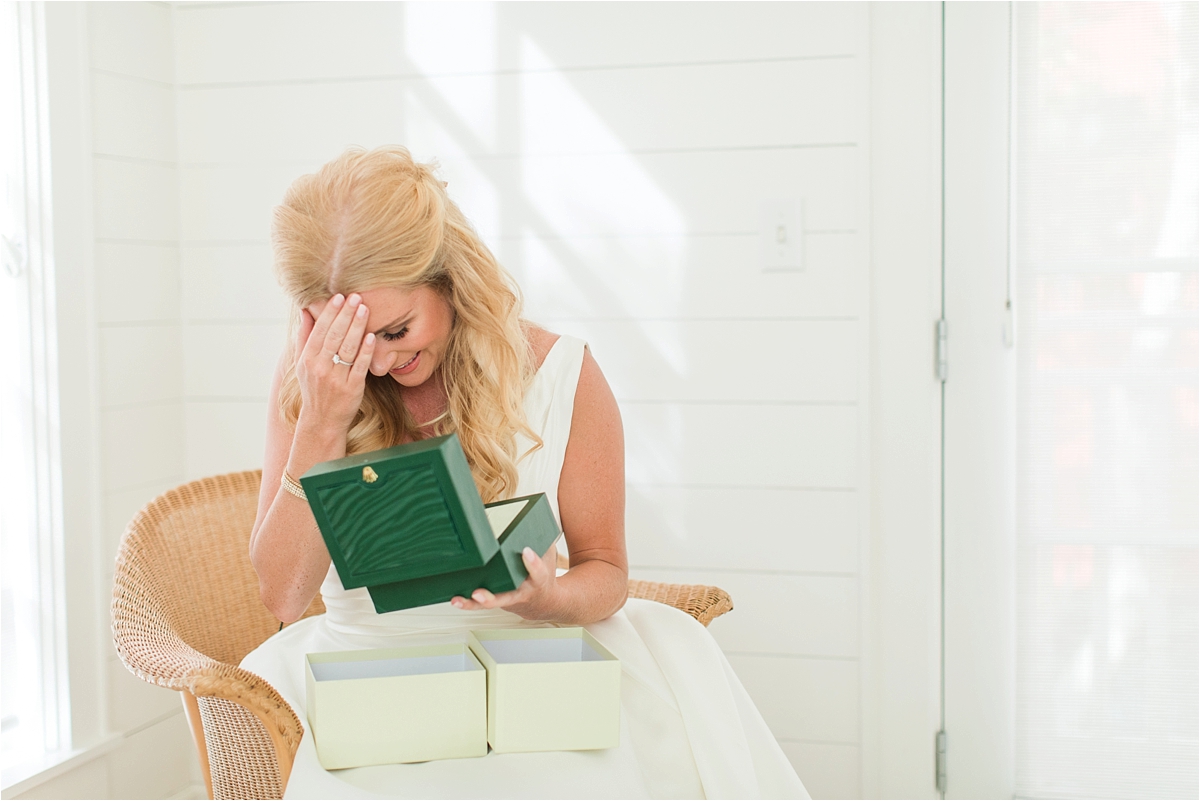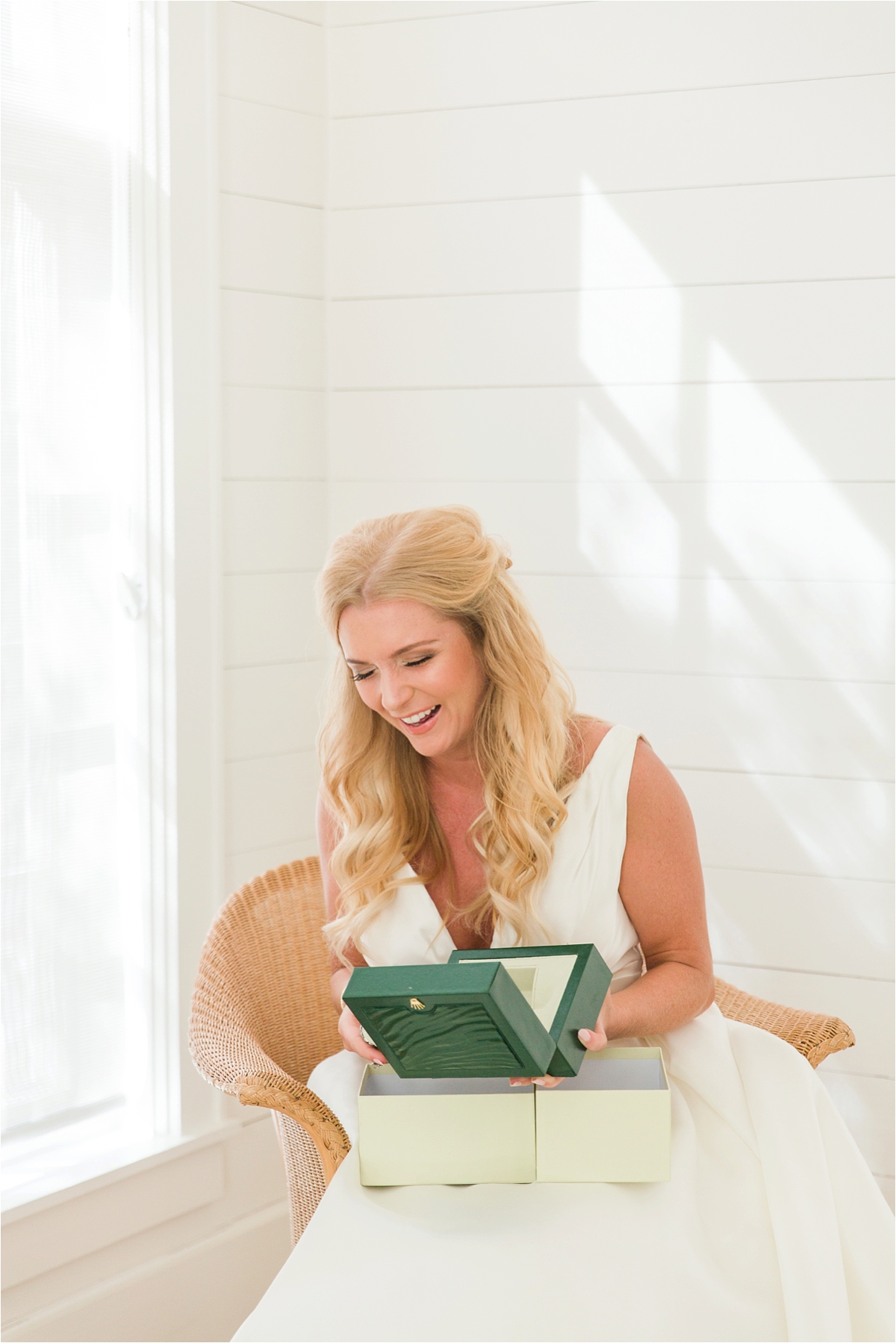 Catherine Carter LOVED her vintage rolex!!  And the best part?  Well, you'll have to scroll down to see what SHE got Brian!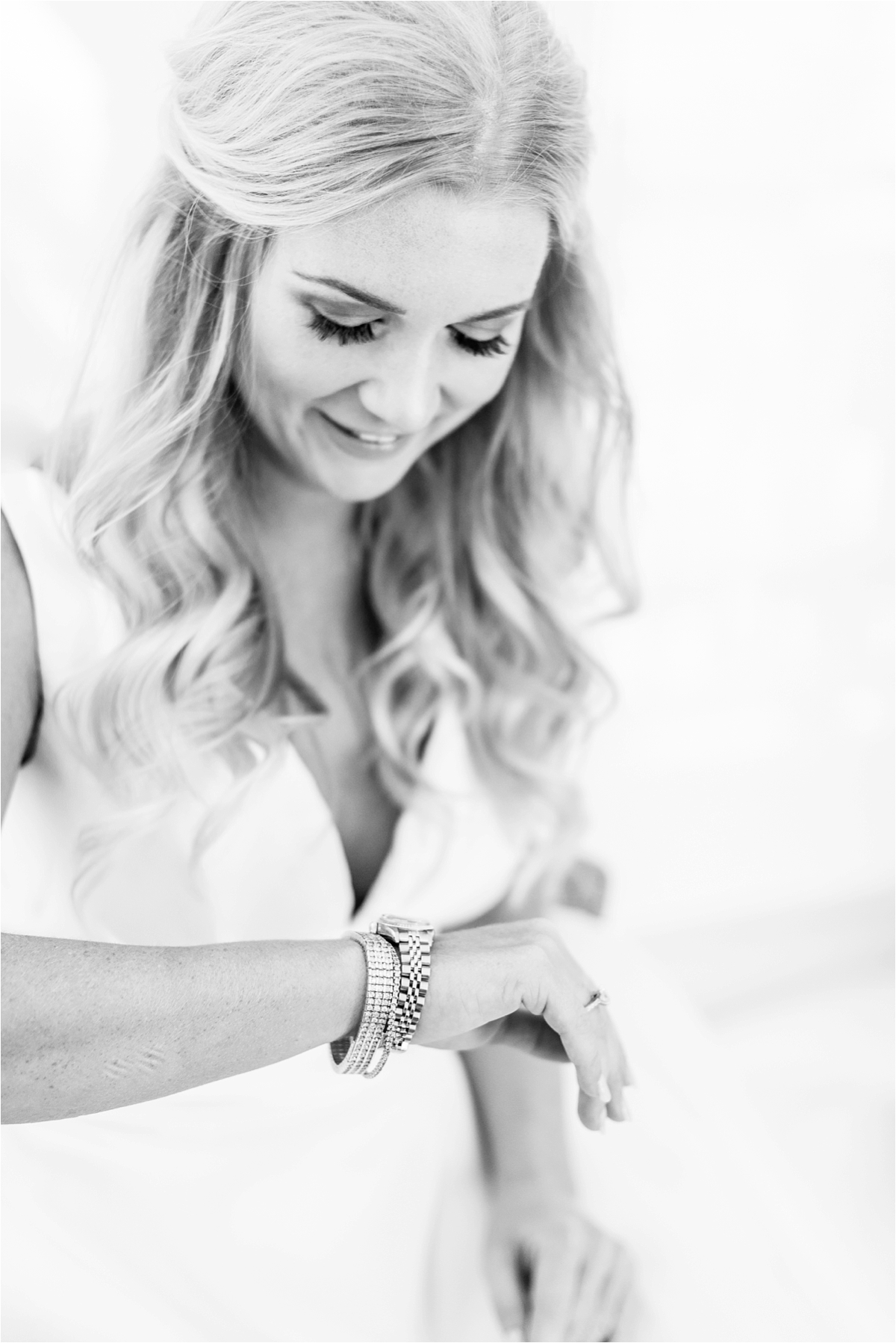 Father daughter first looks are always a favorite…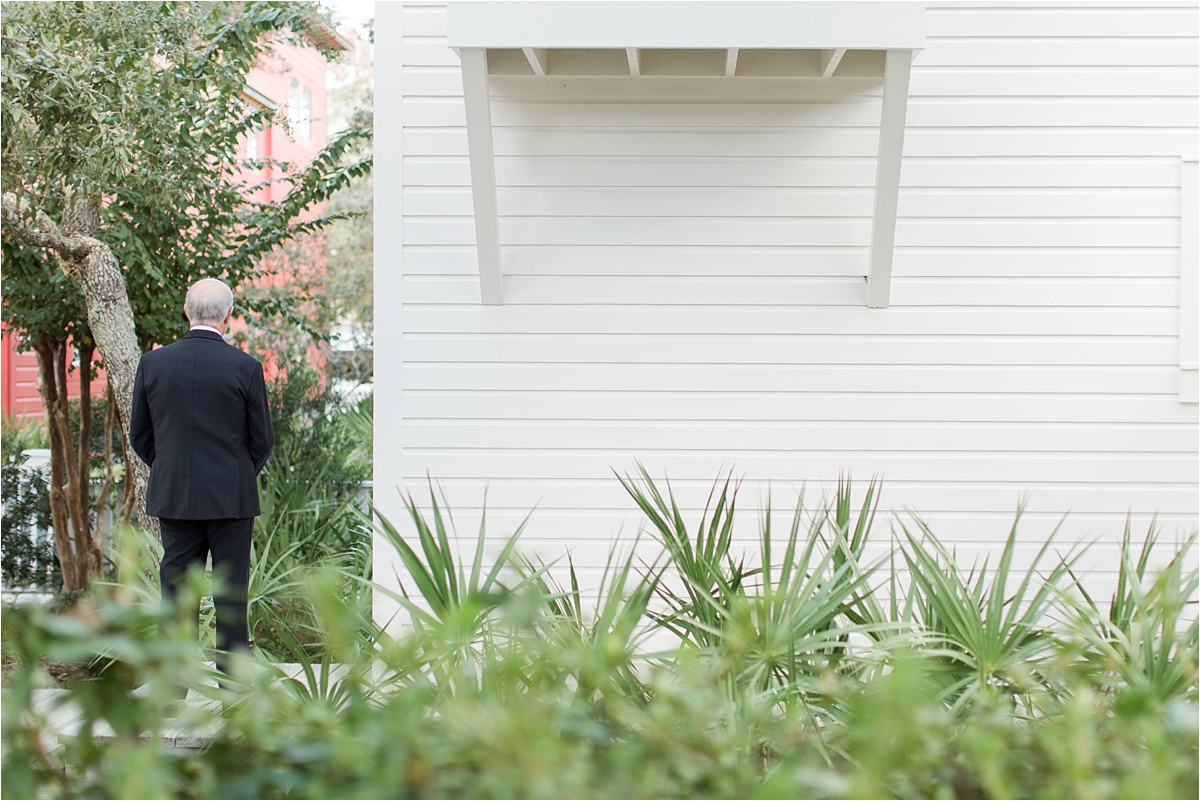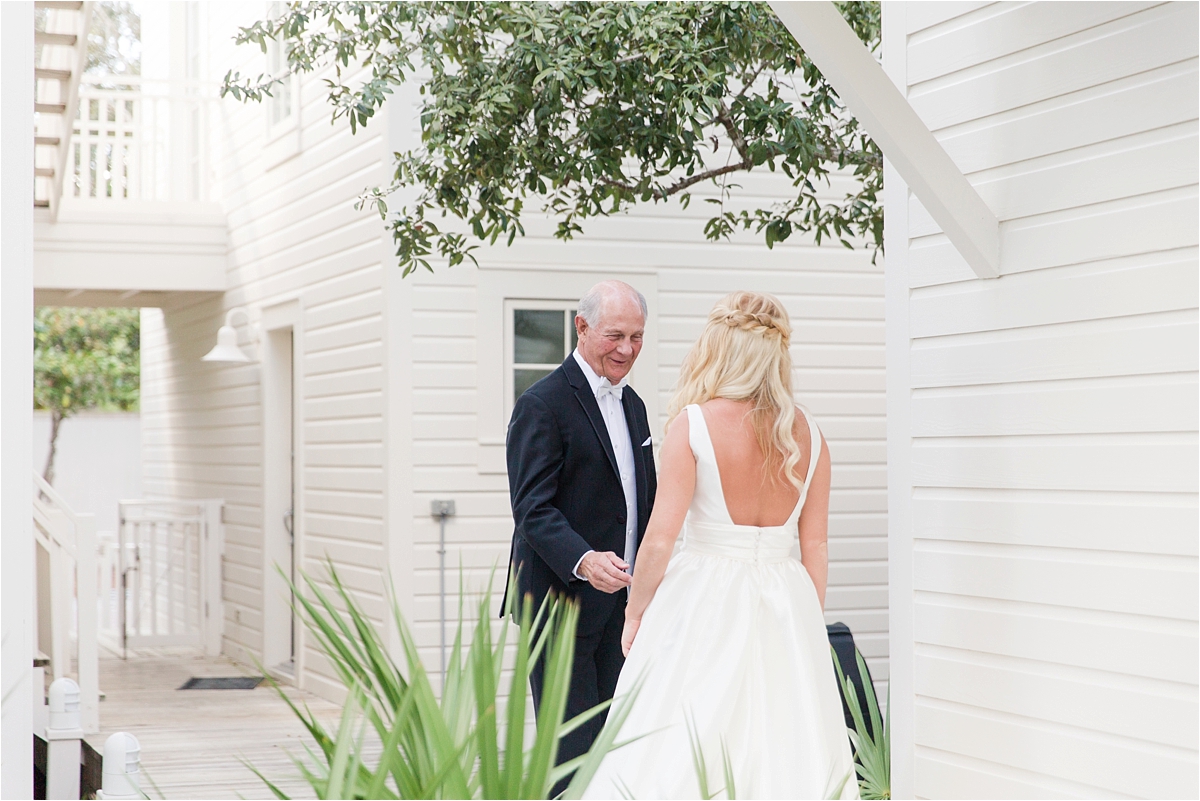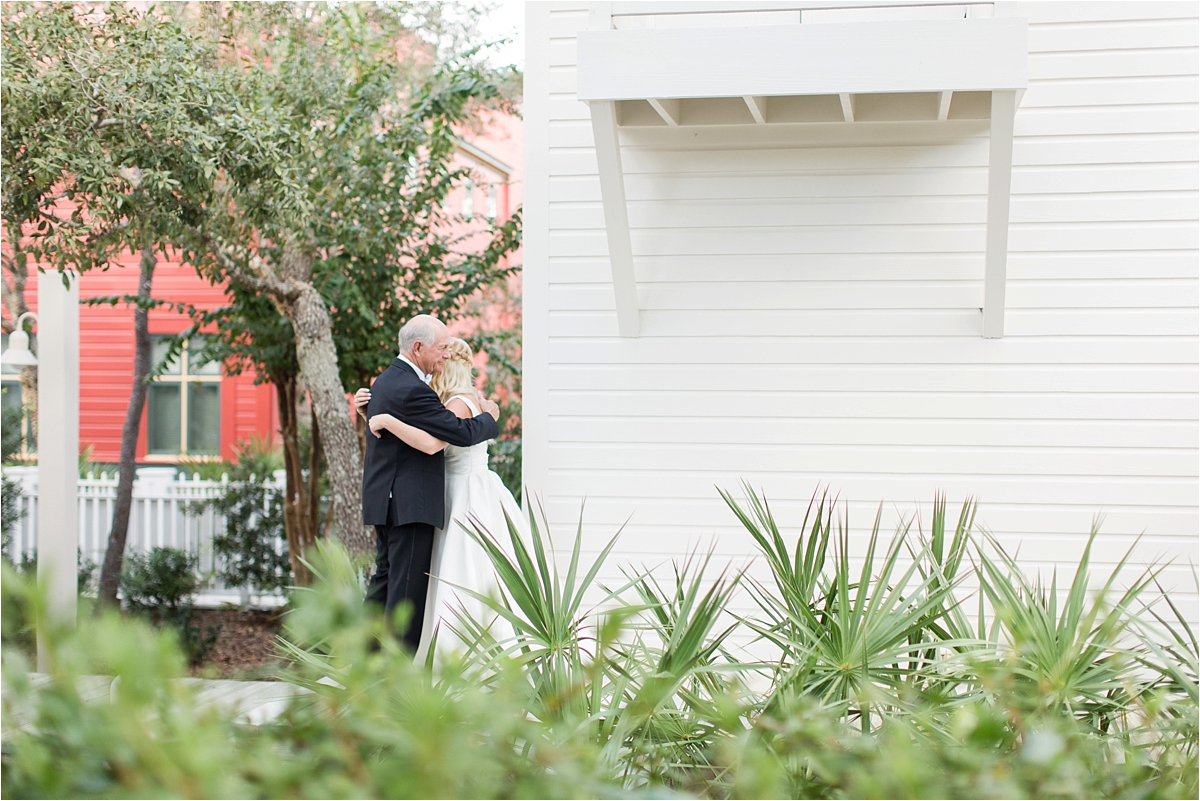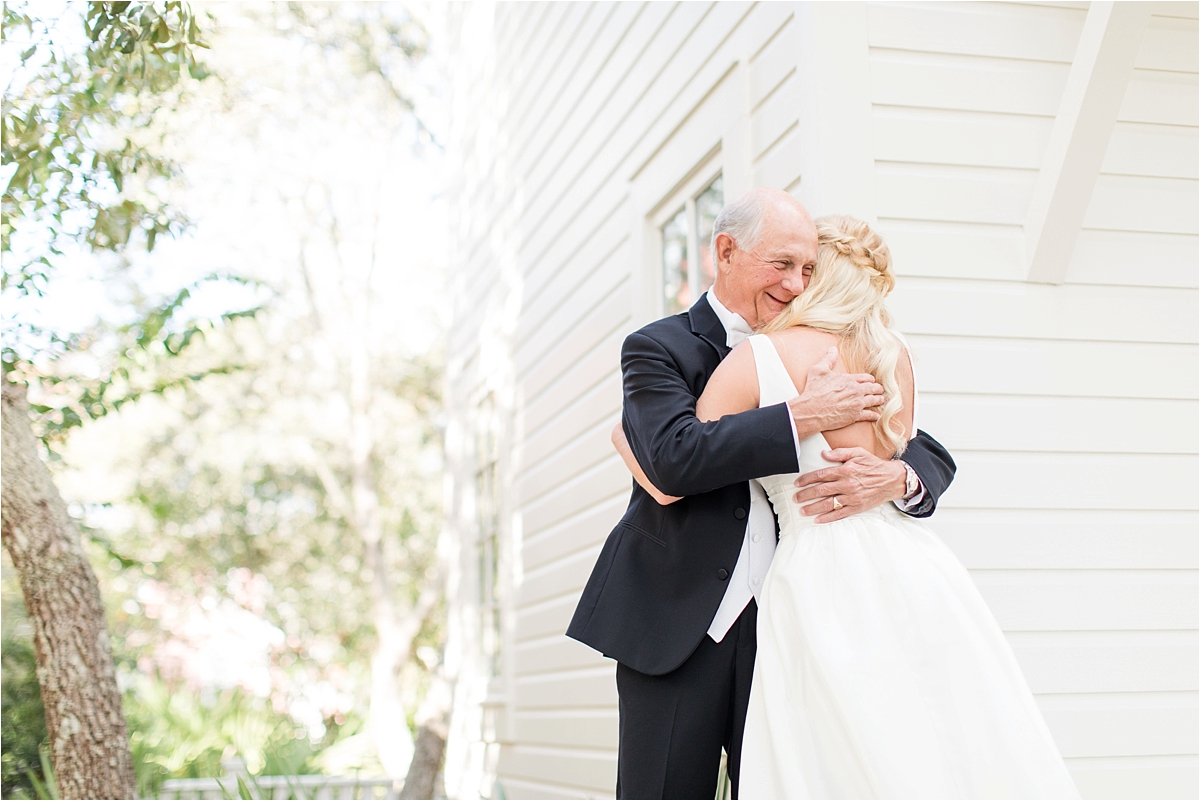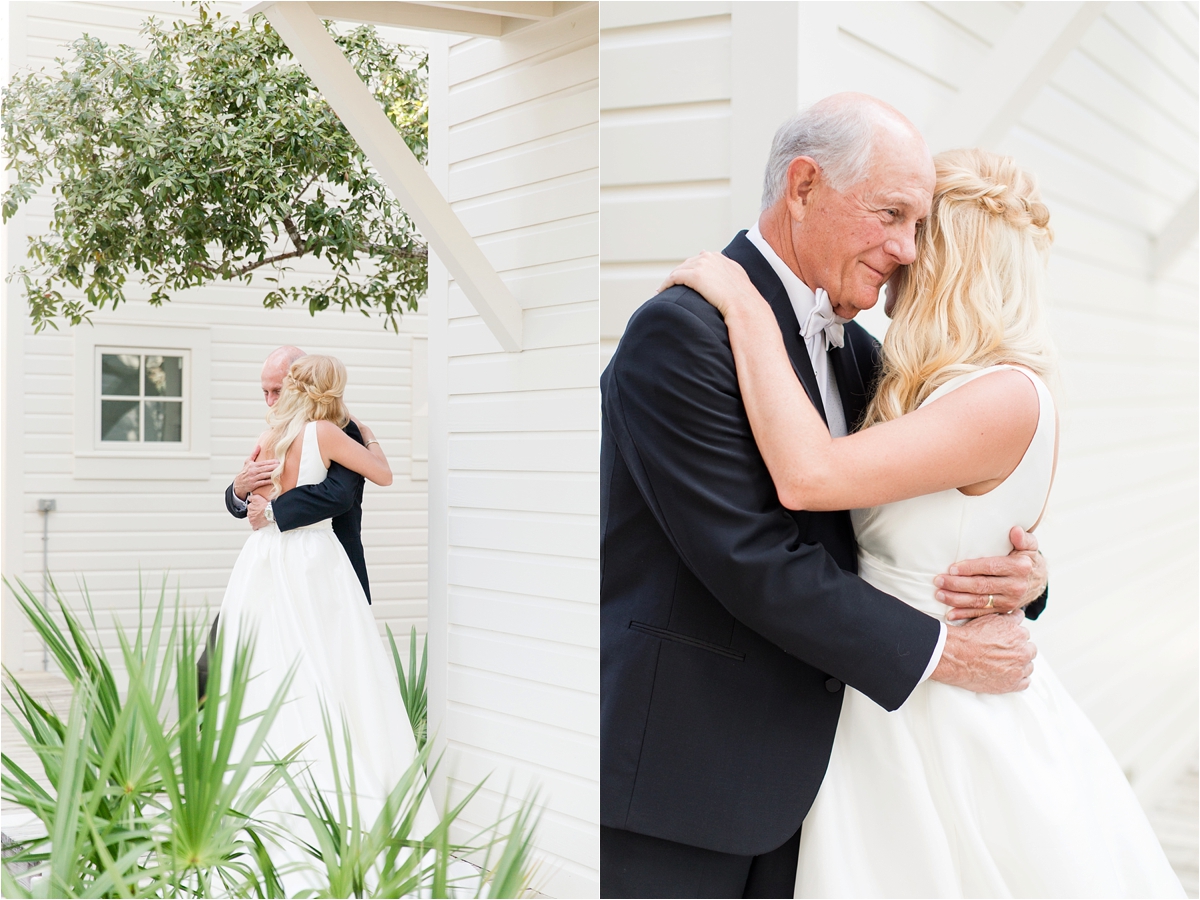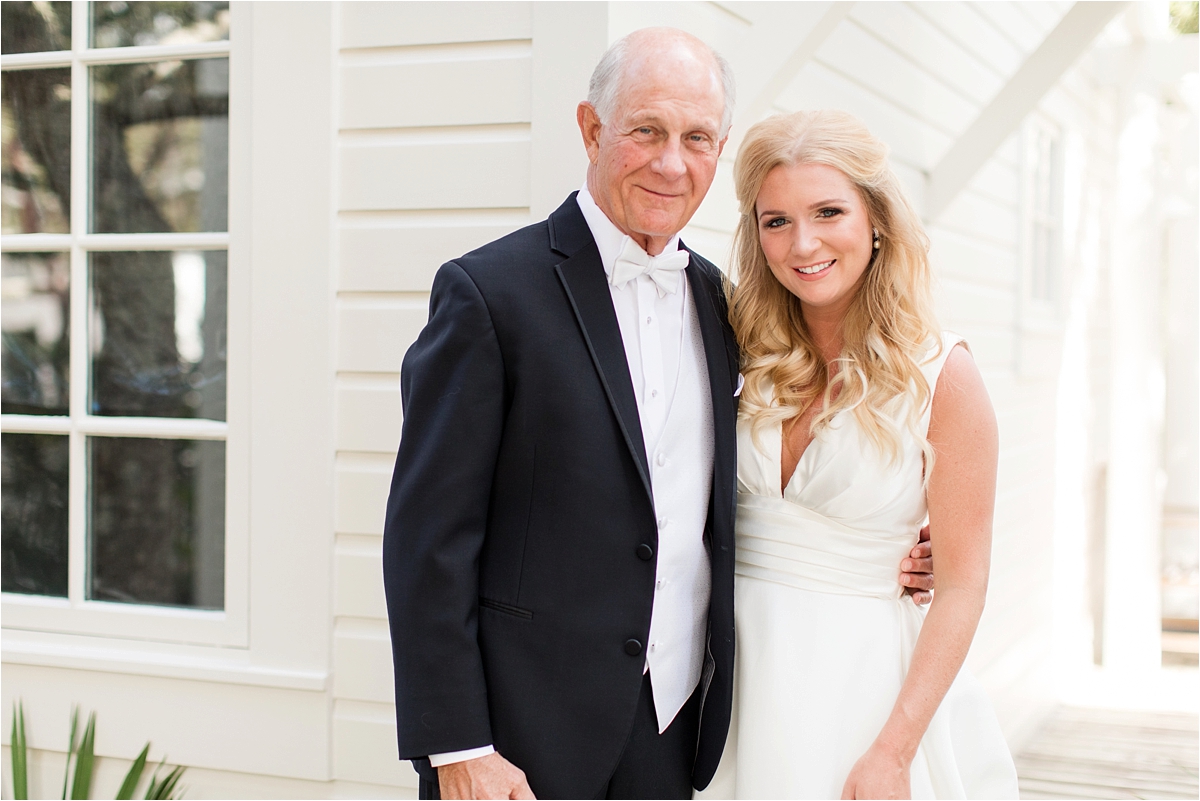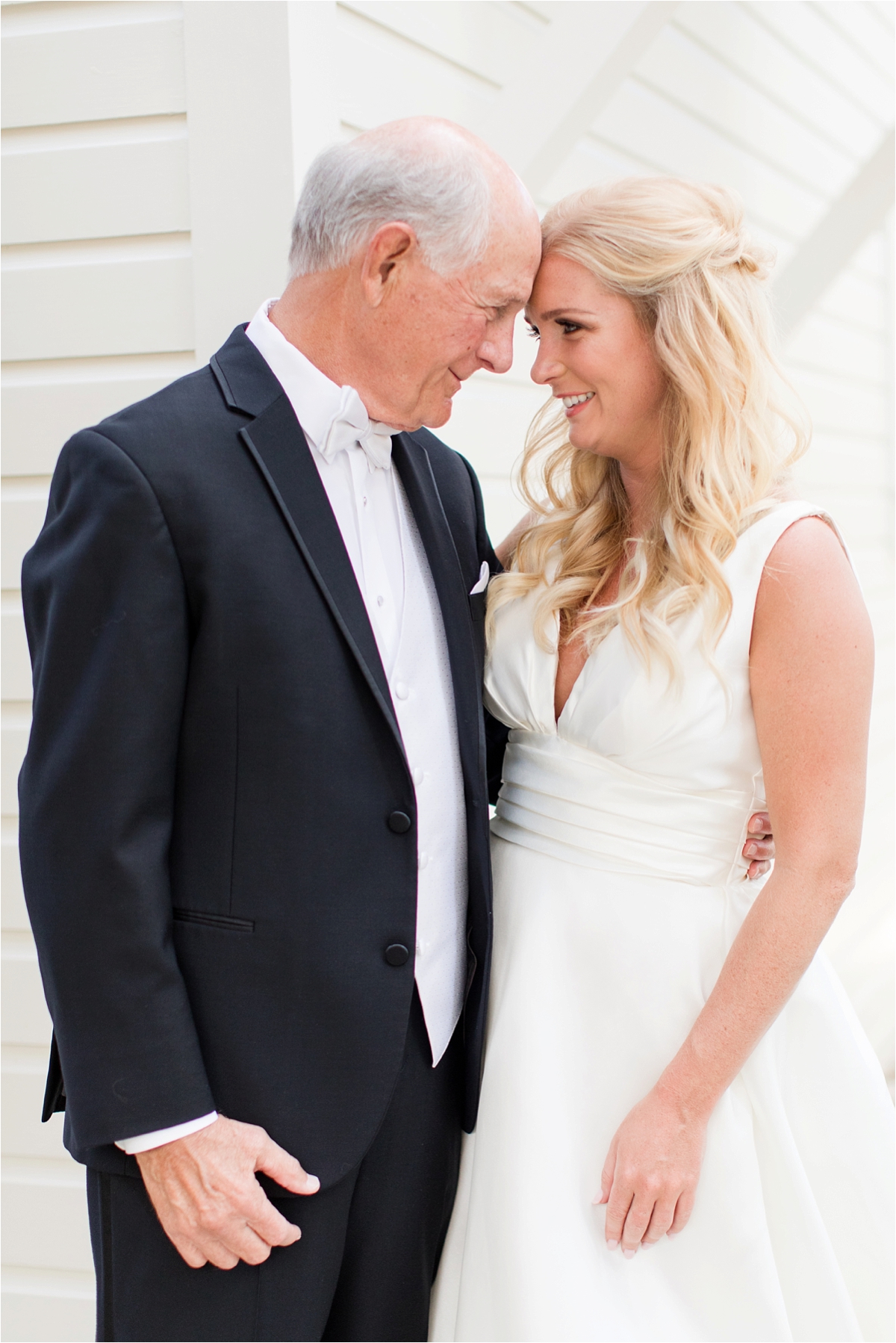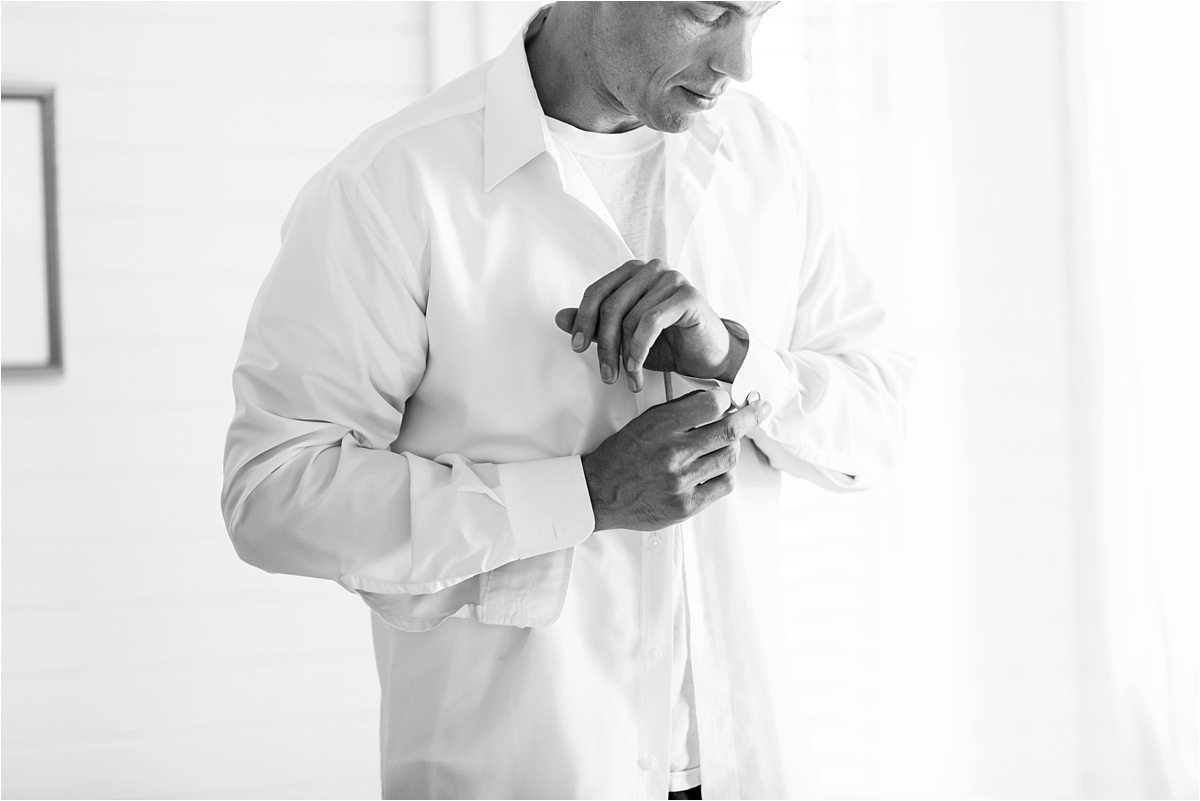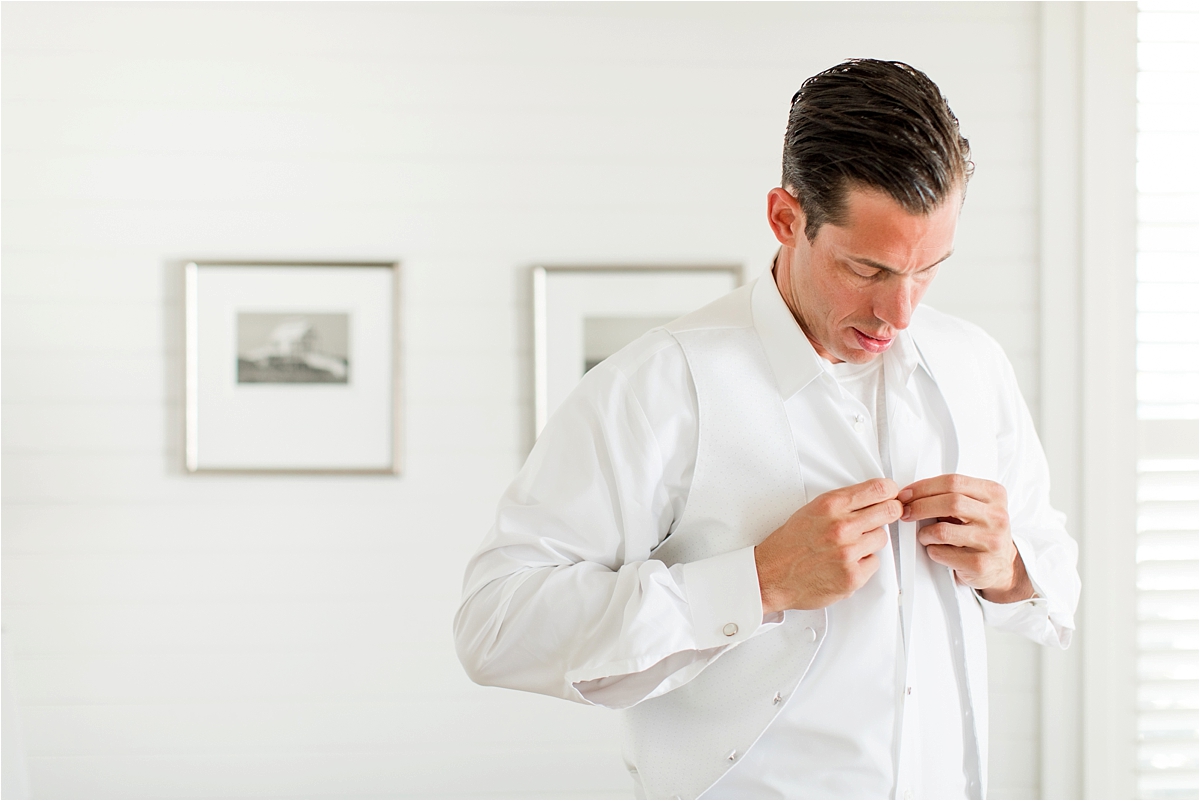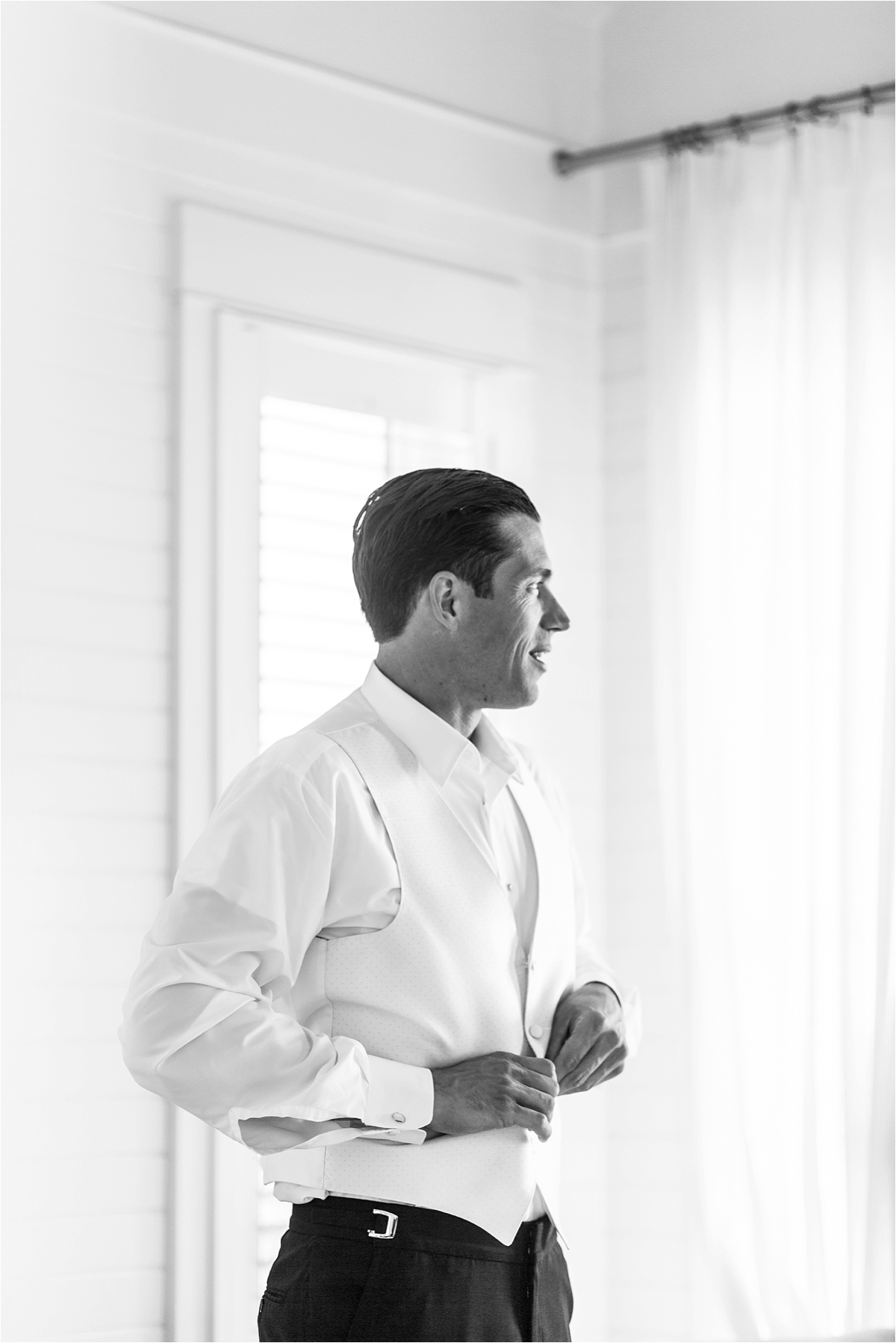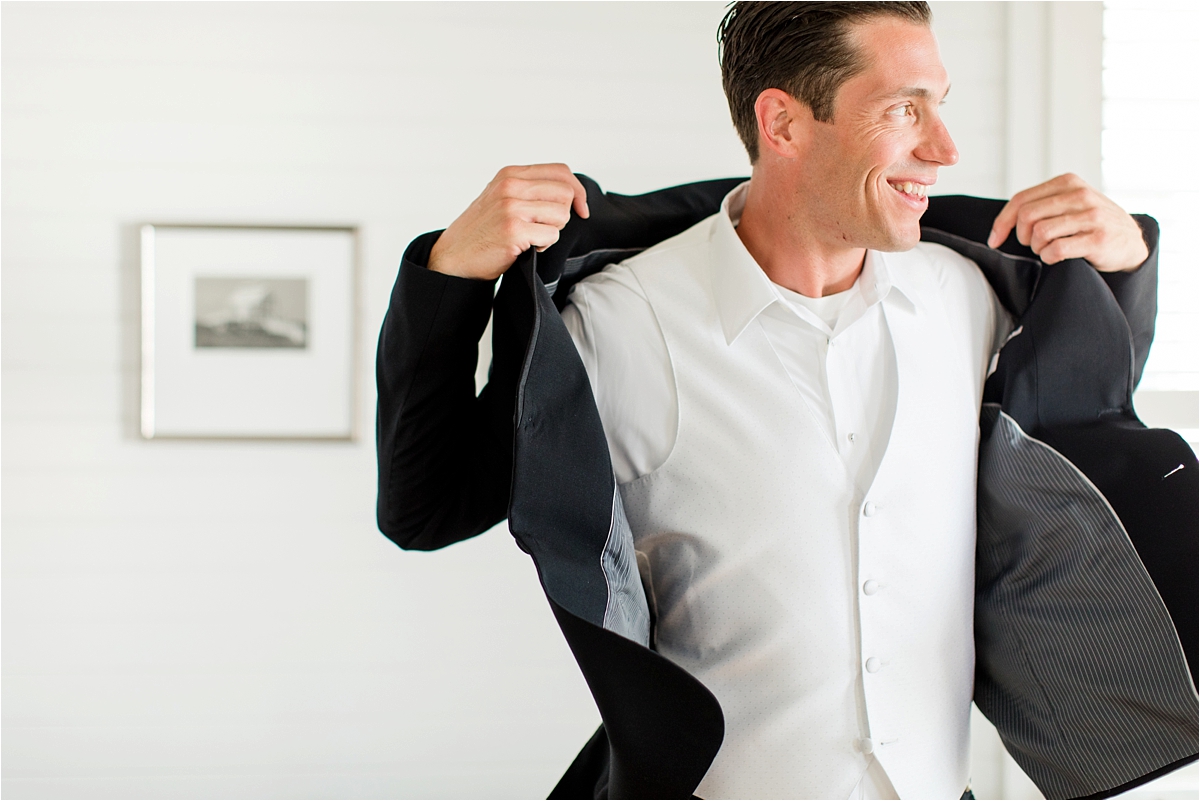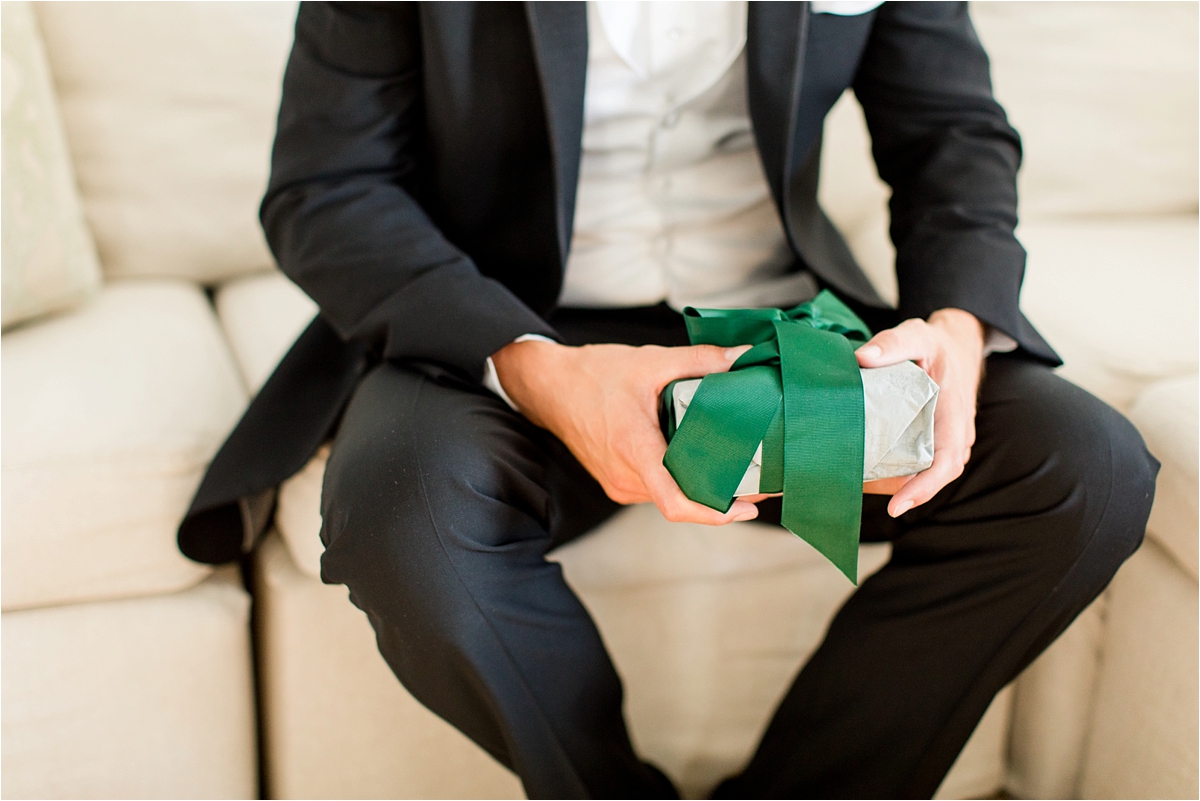 Brian couldn't wait to open his gift from his bride…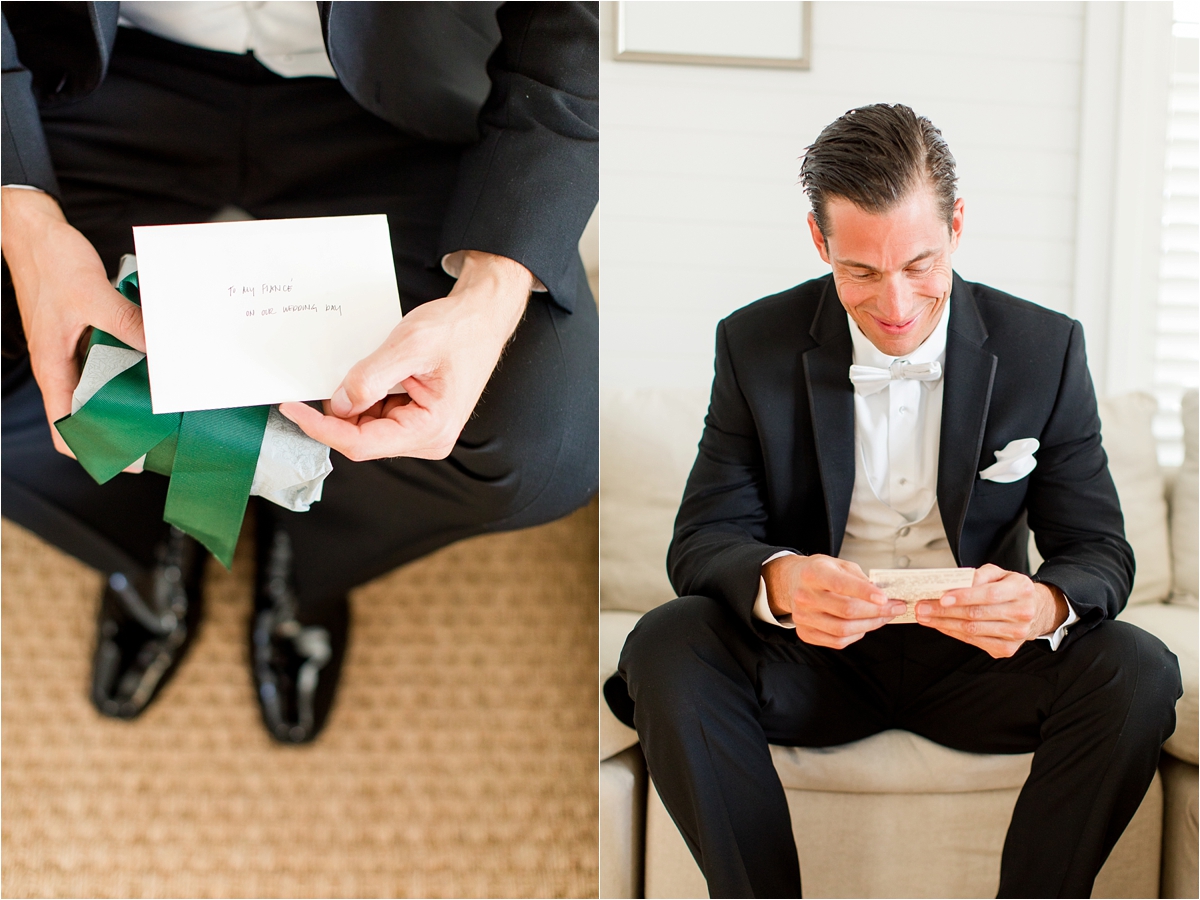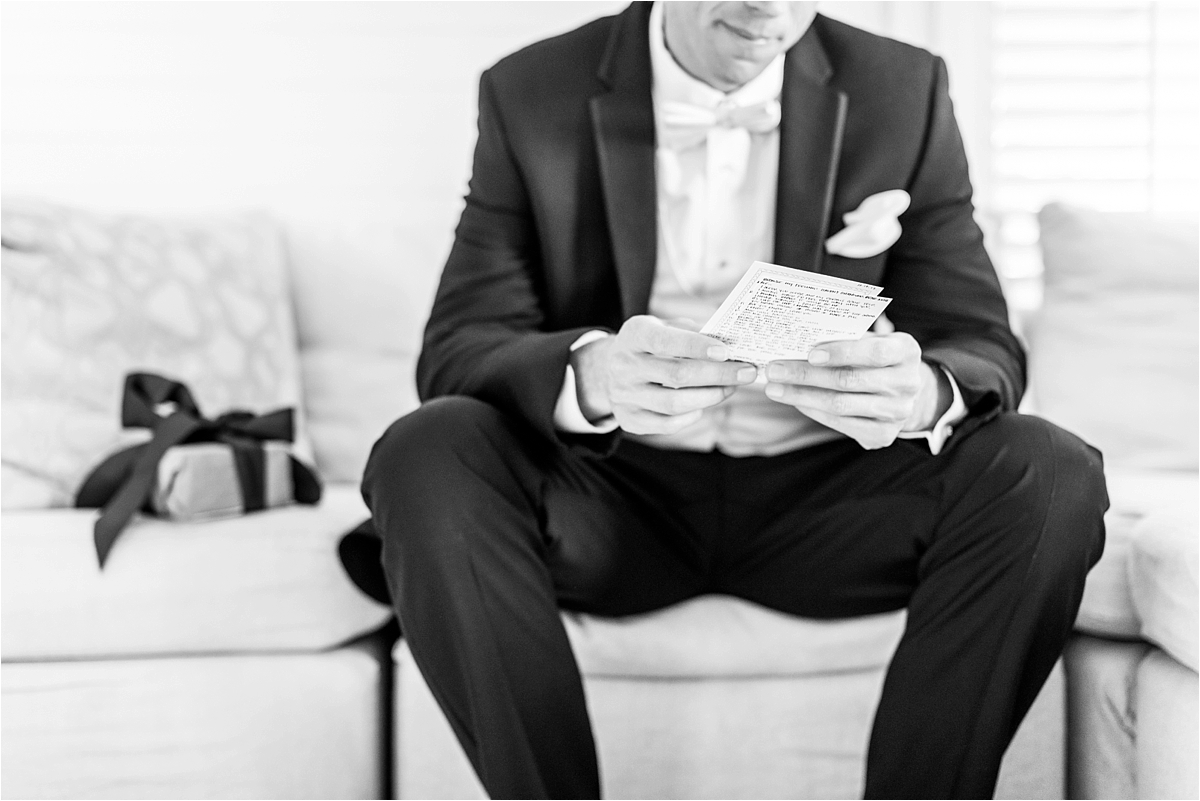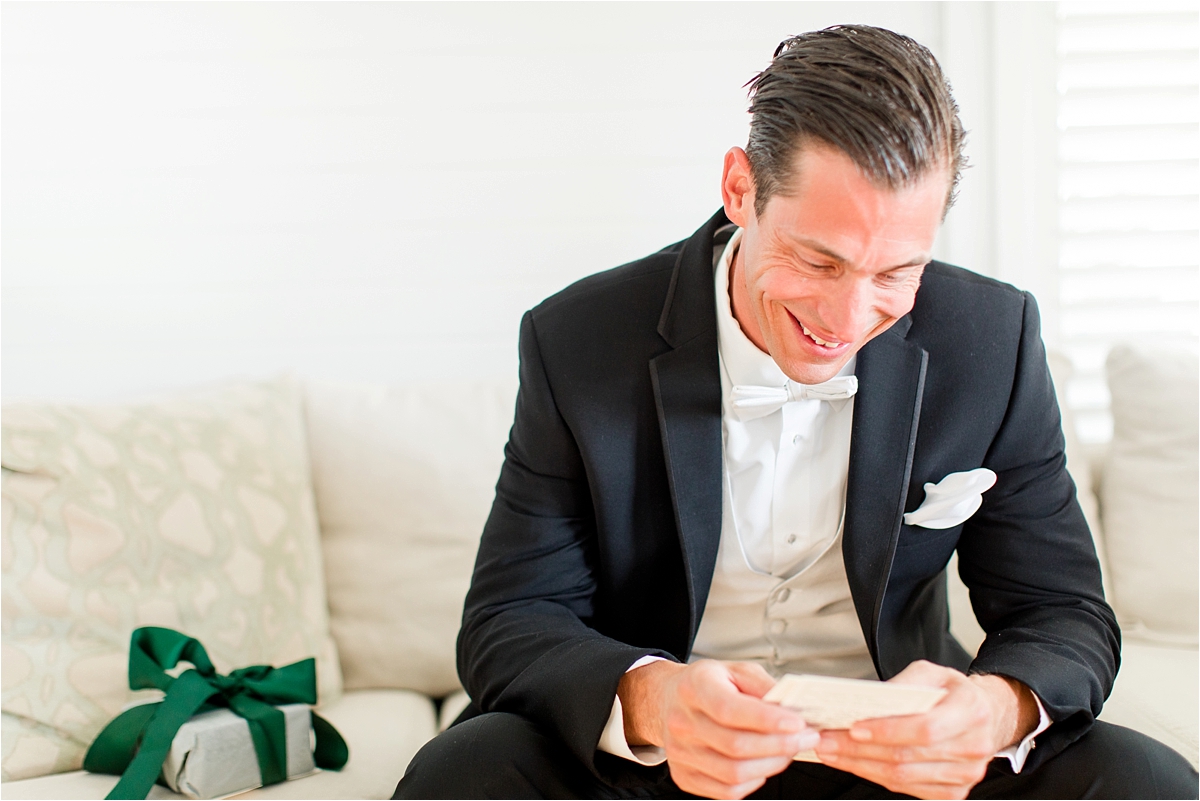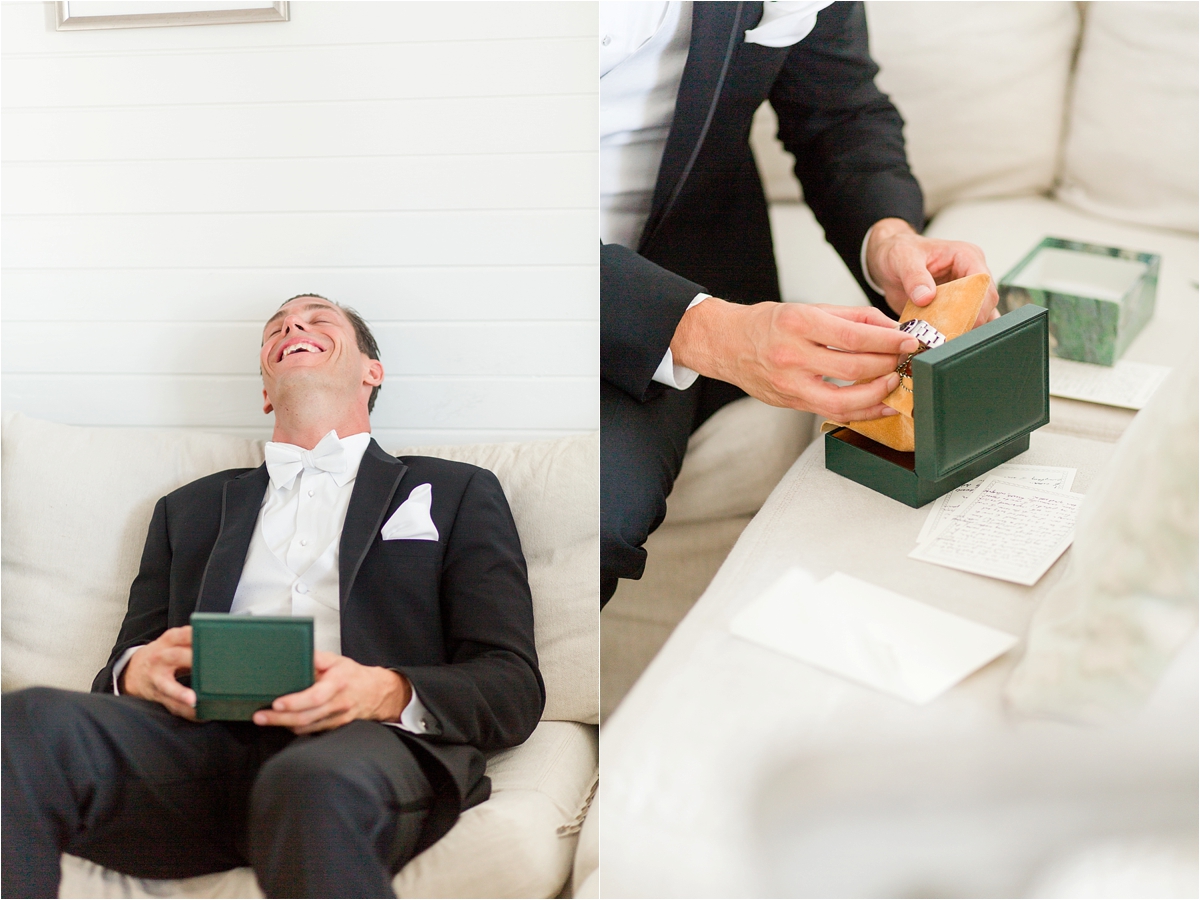 He absolutely LOVED his vintage rolex!!!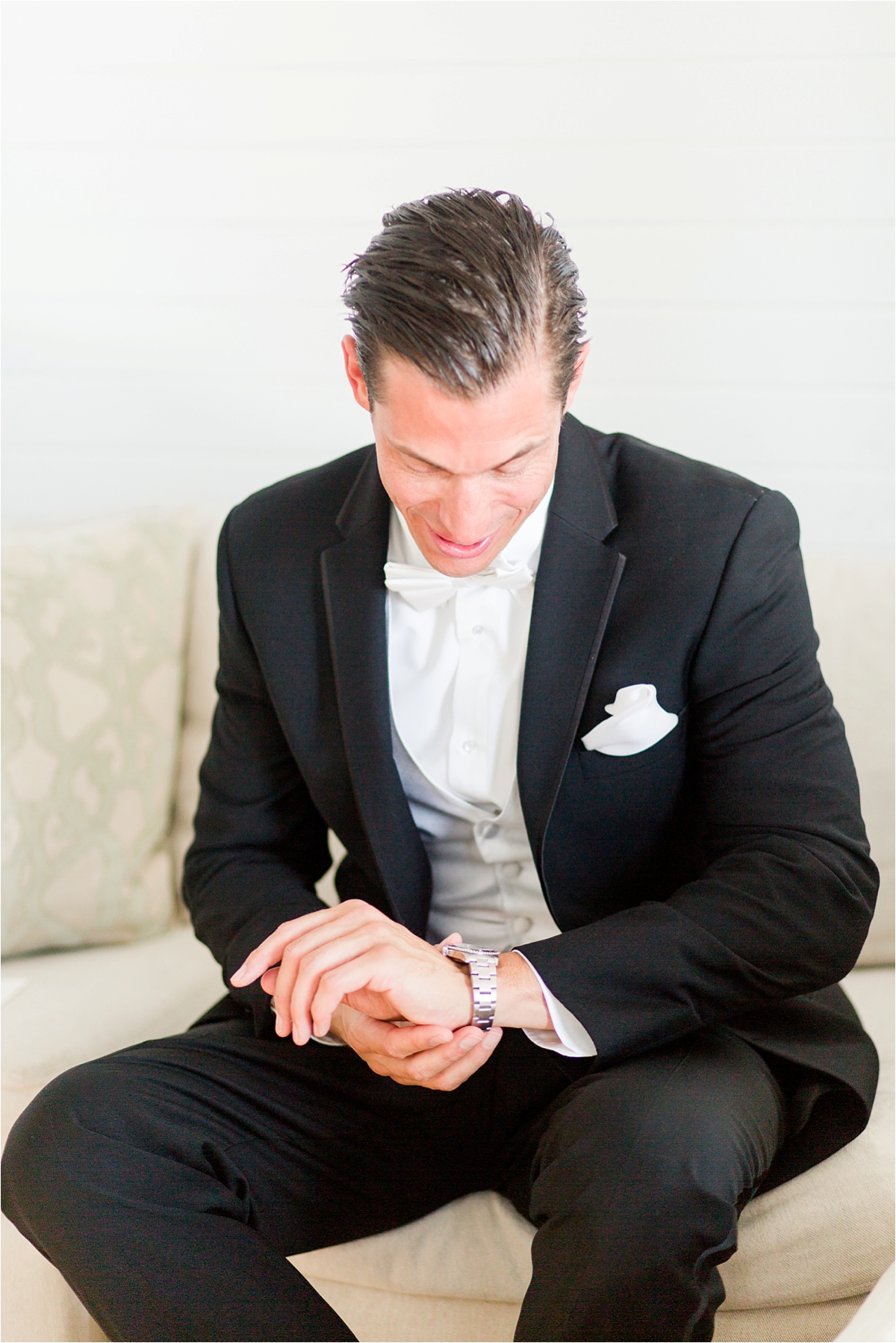 Catherine Carter stole his heart all over again with a sweet love letter at the end…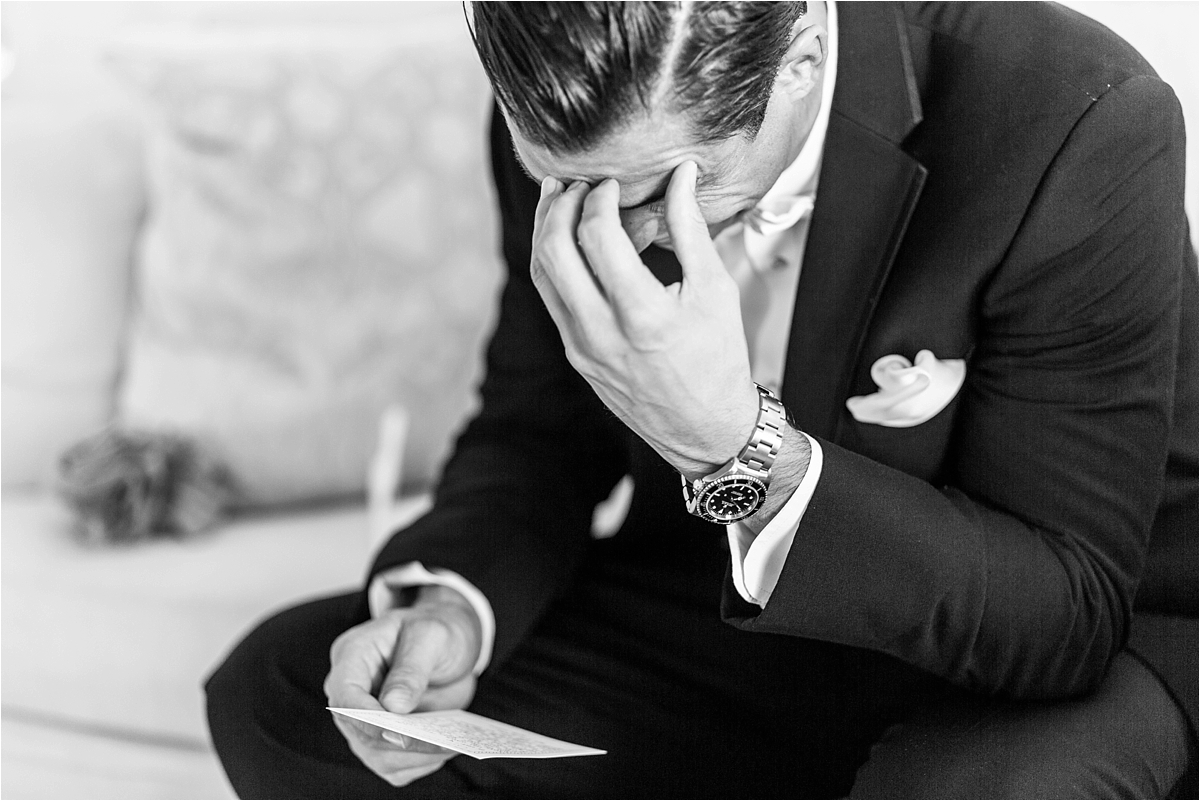 So handsome…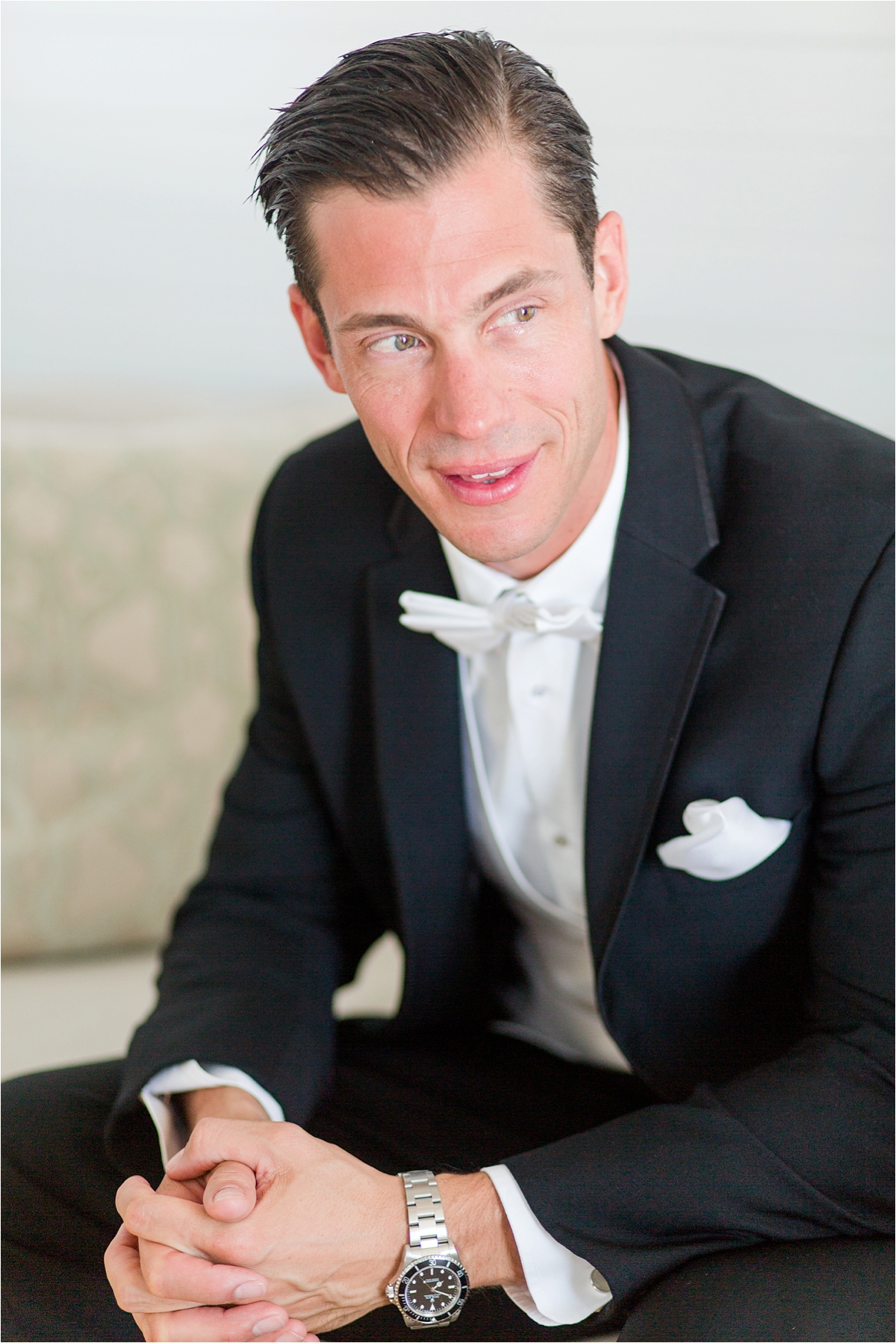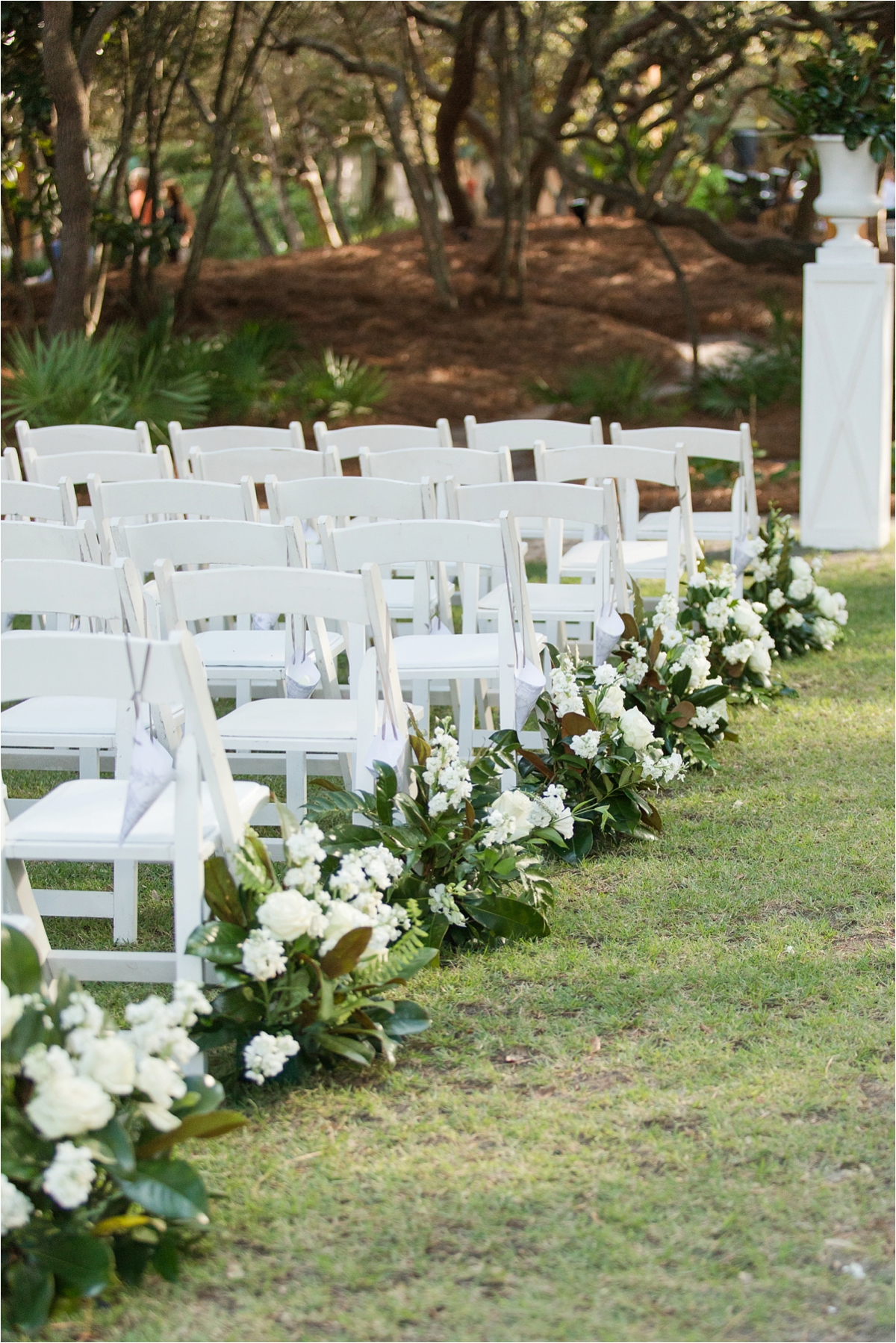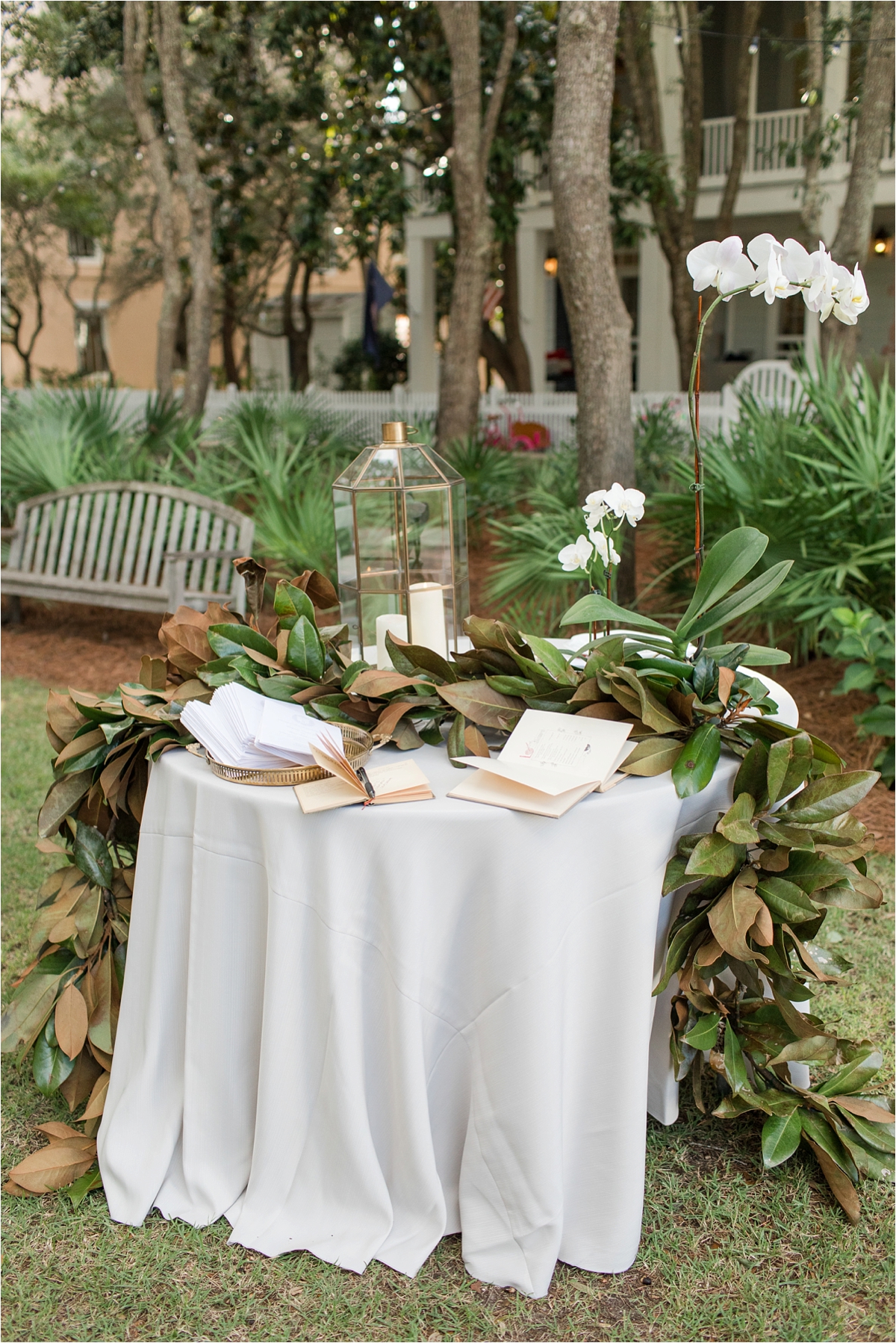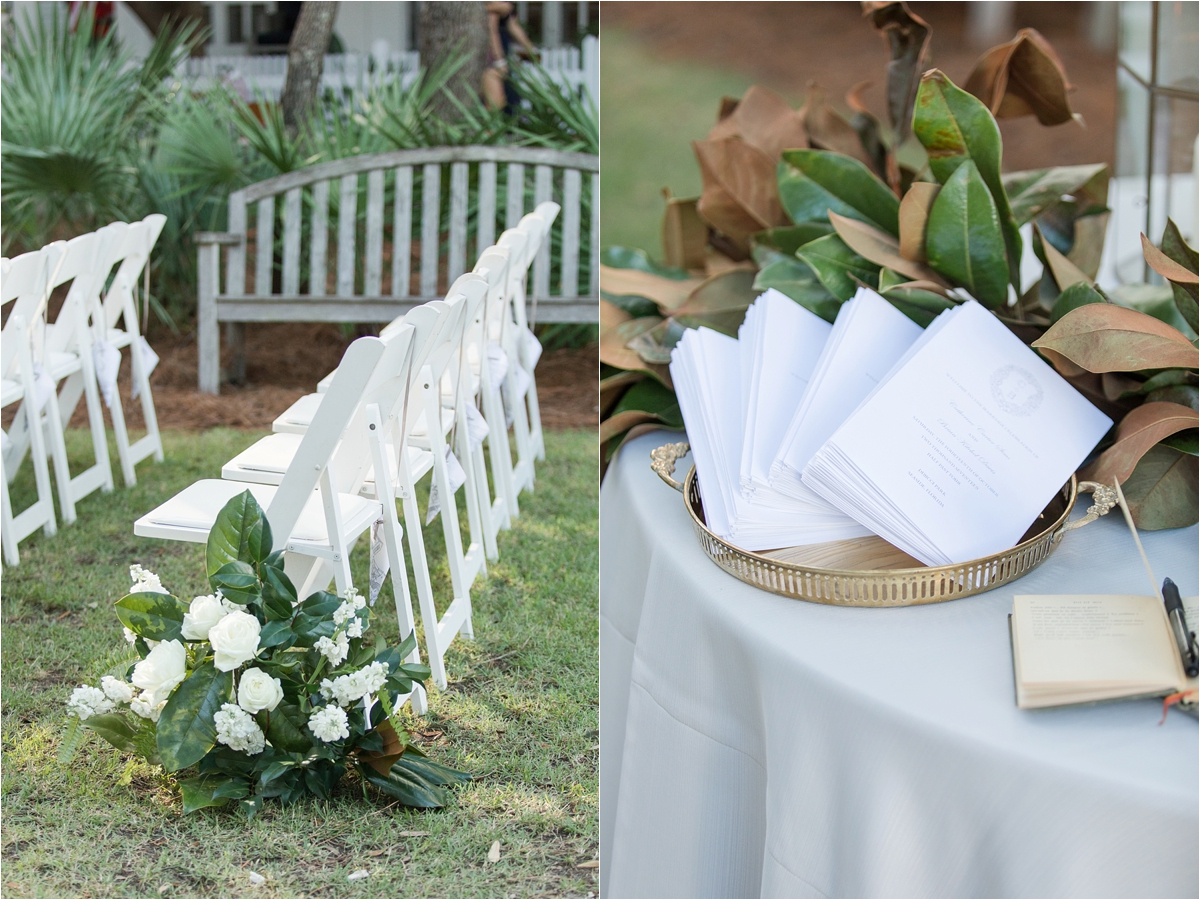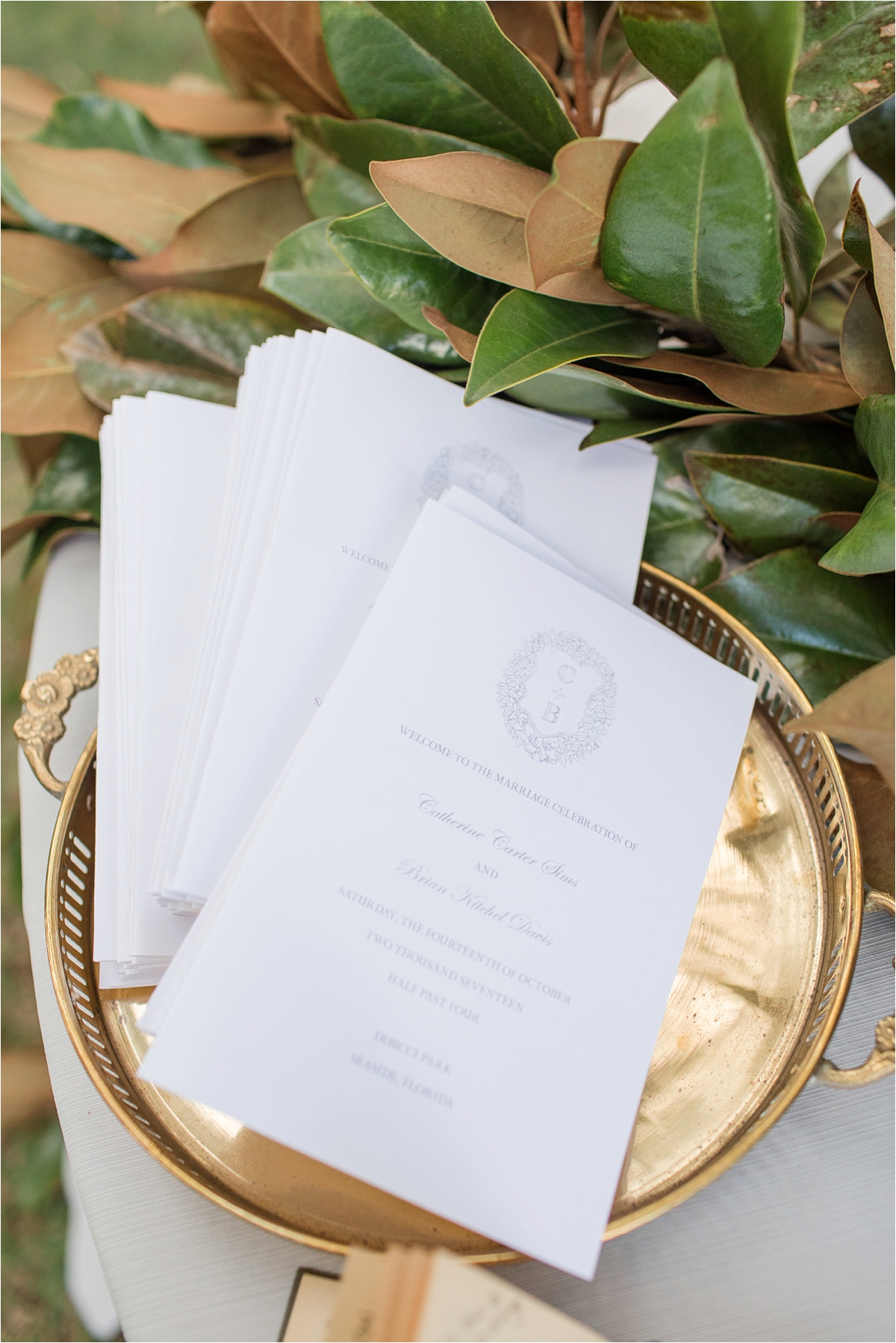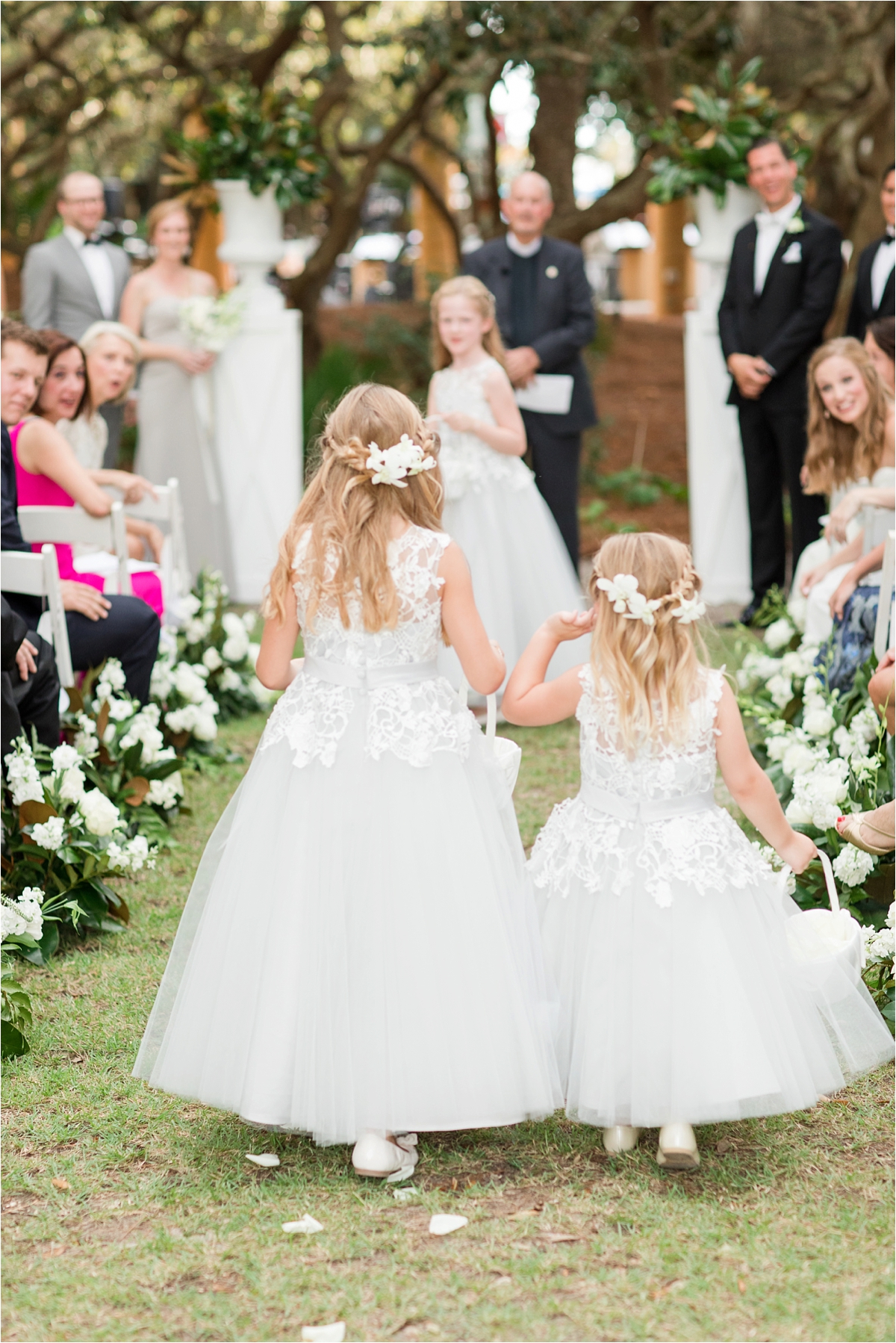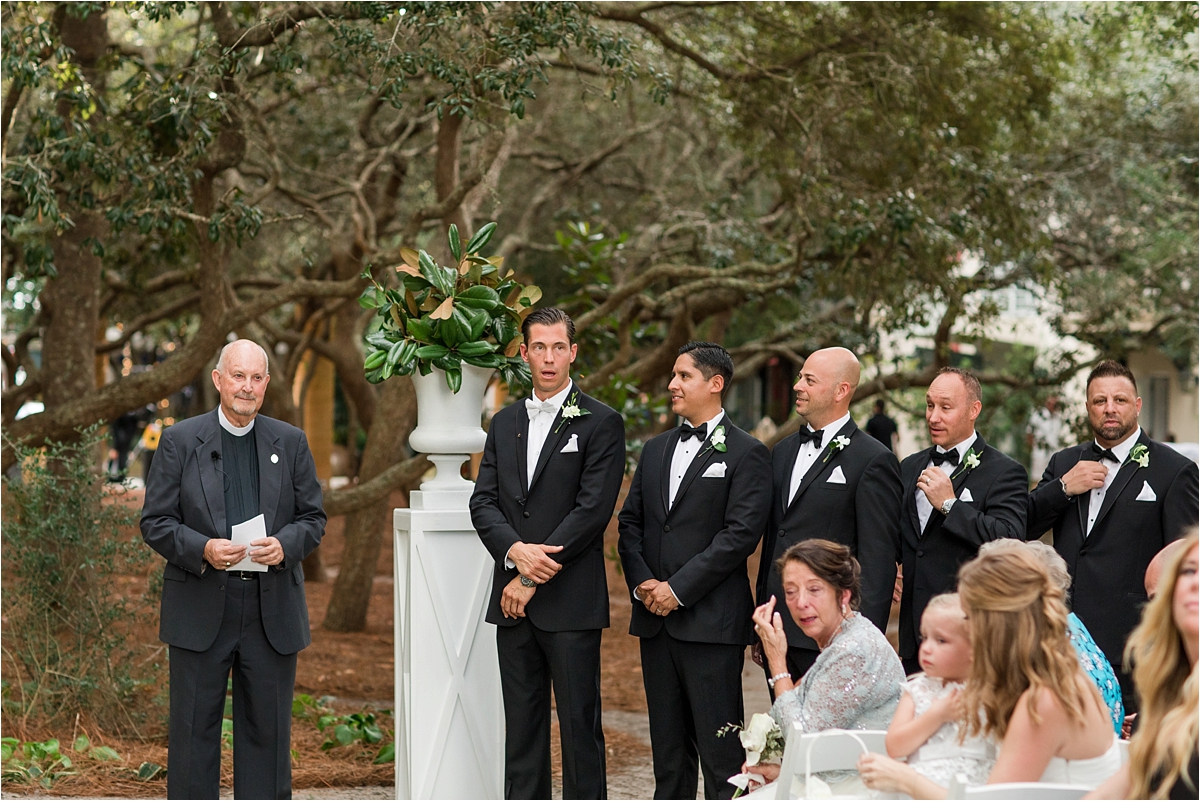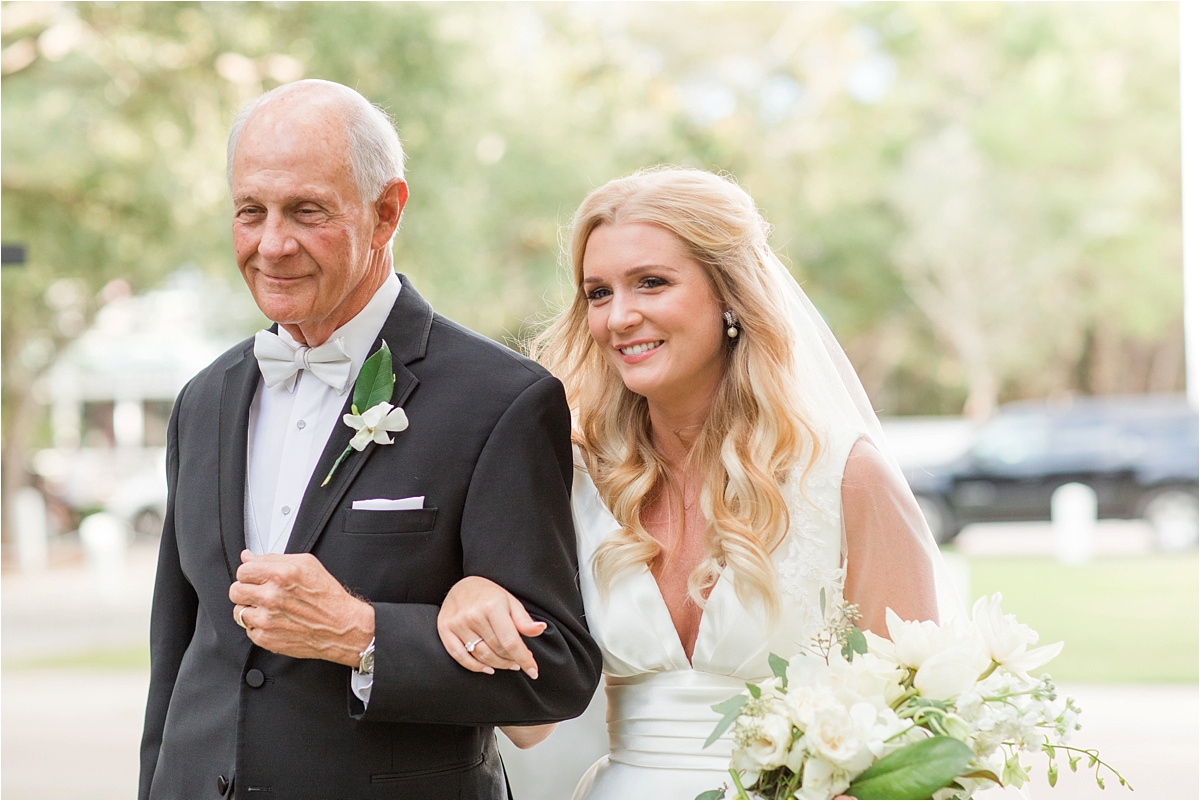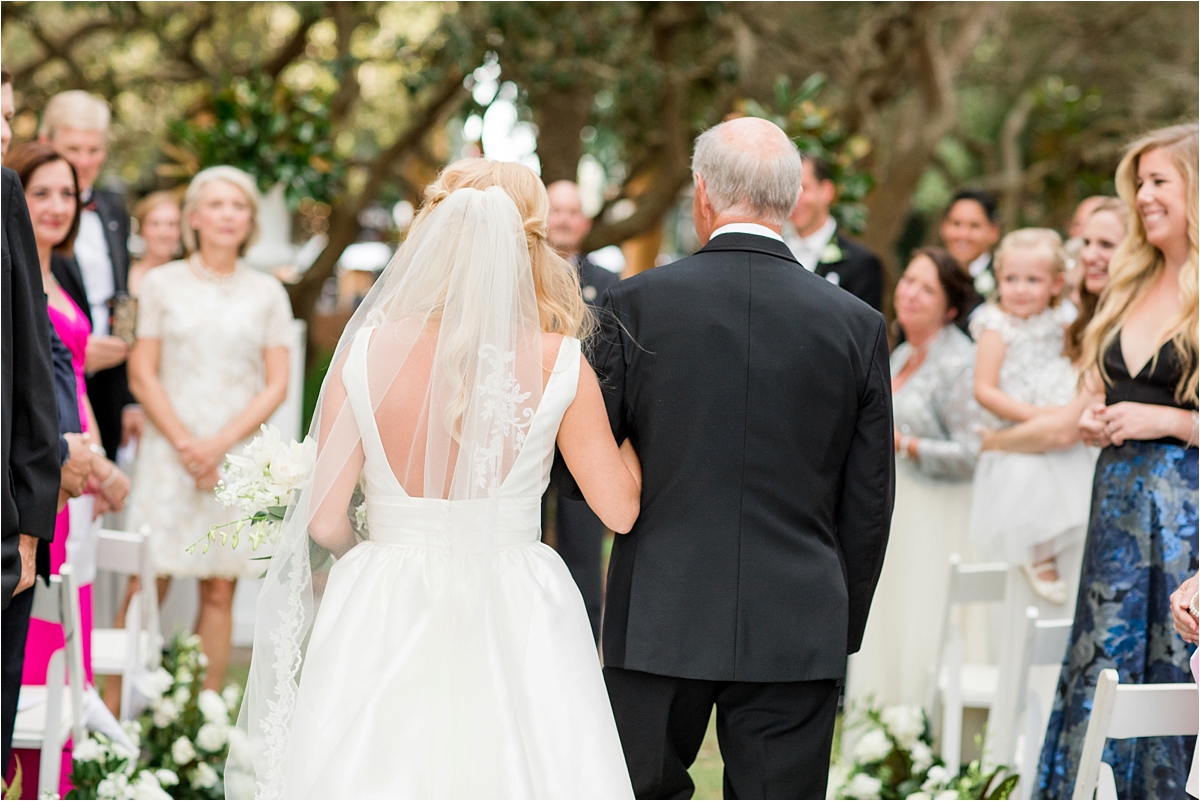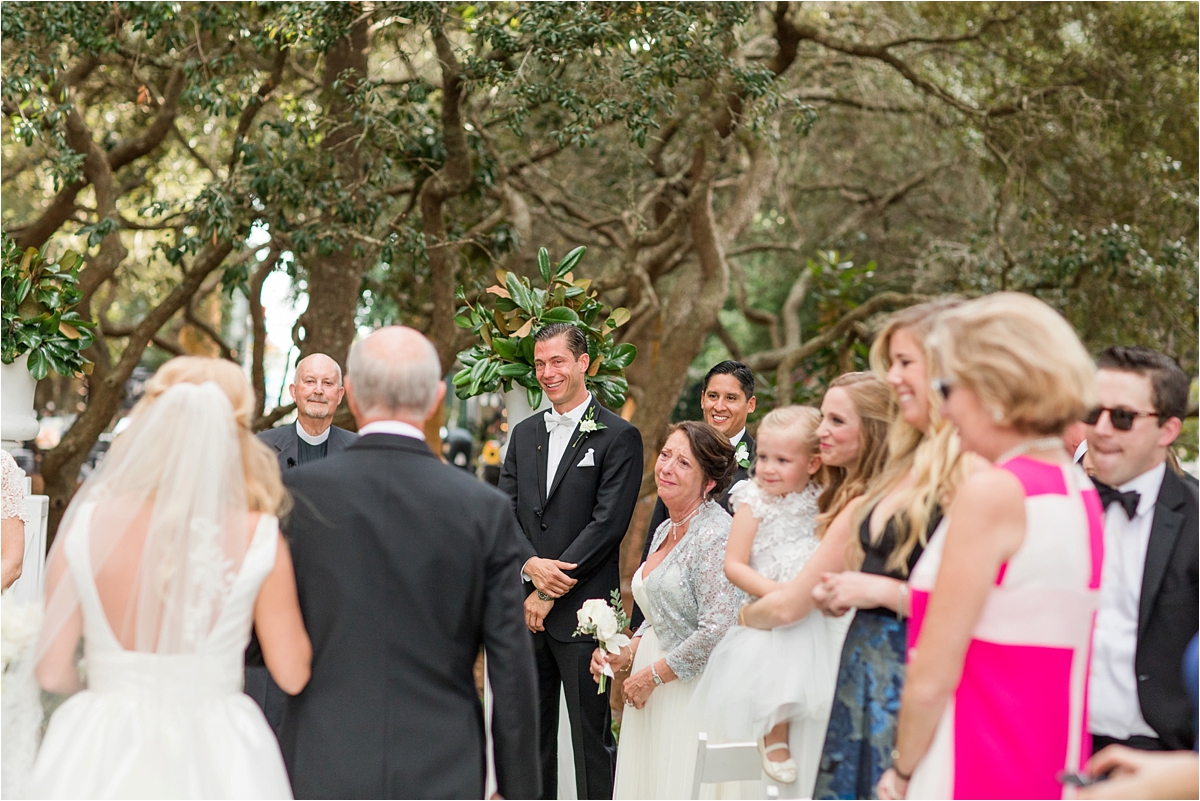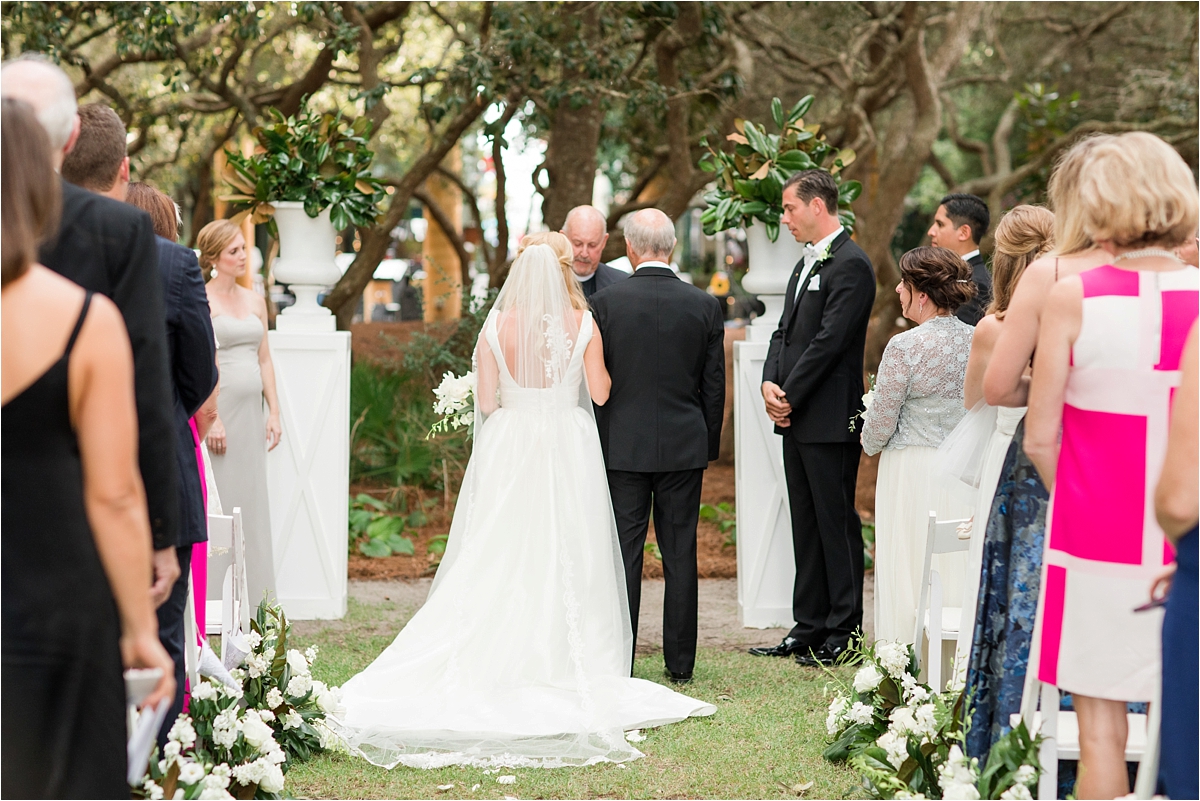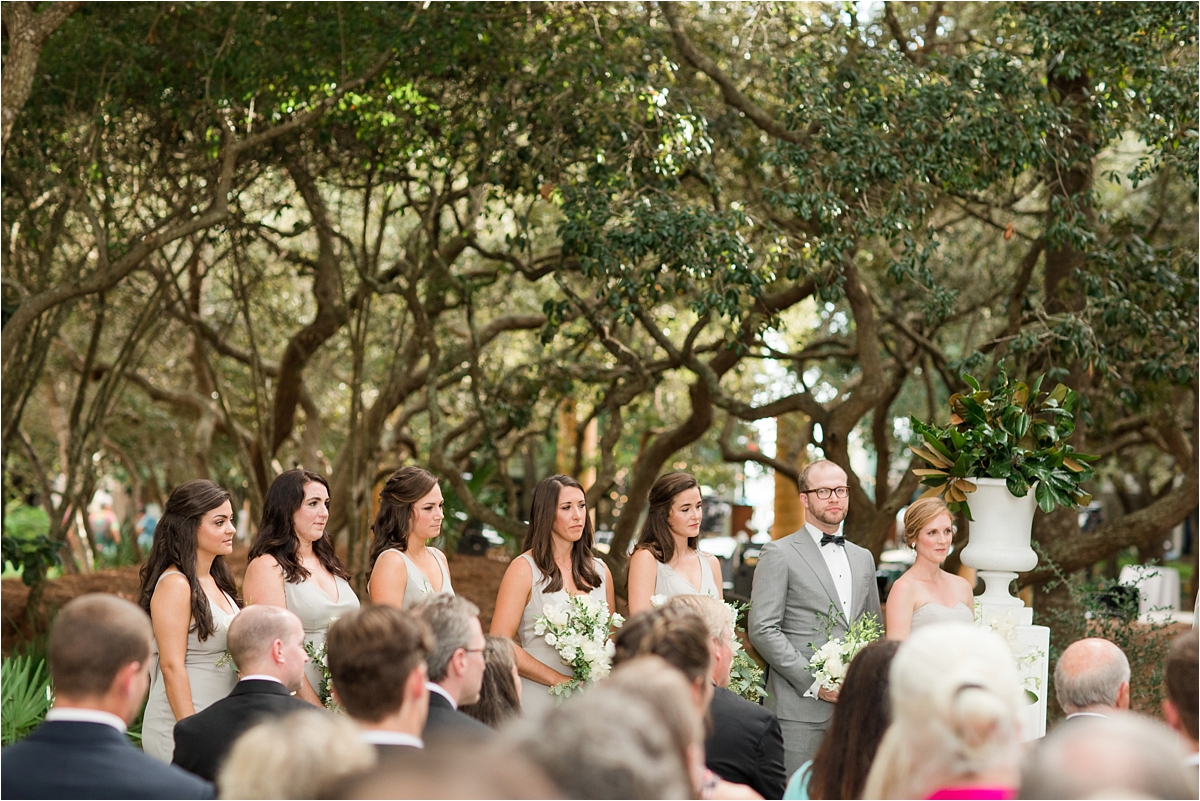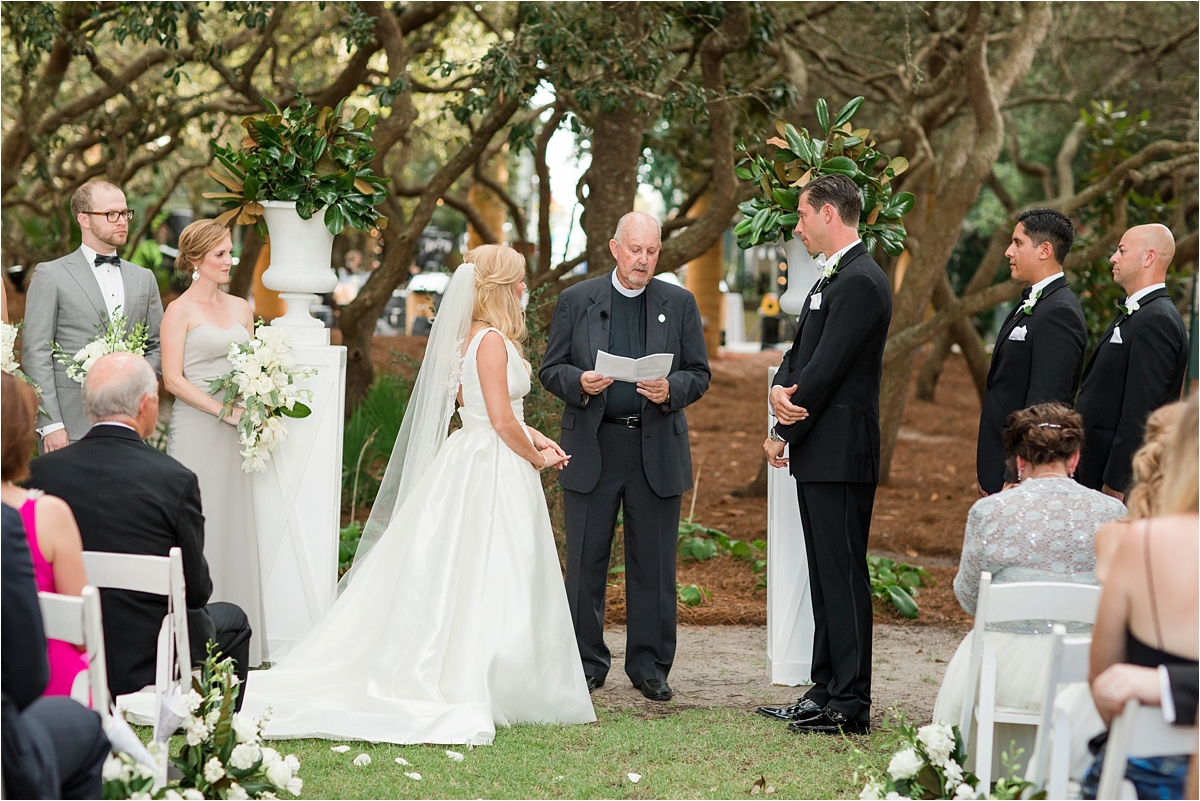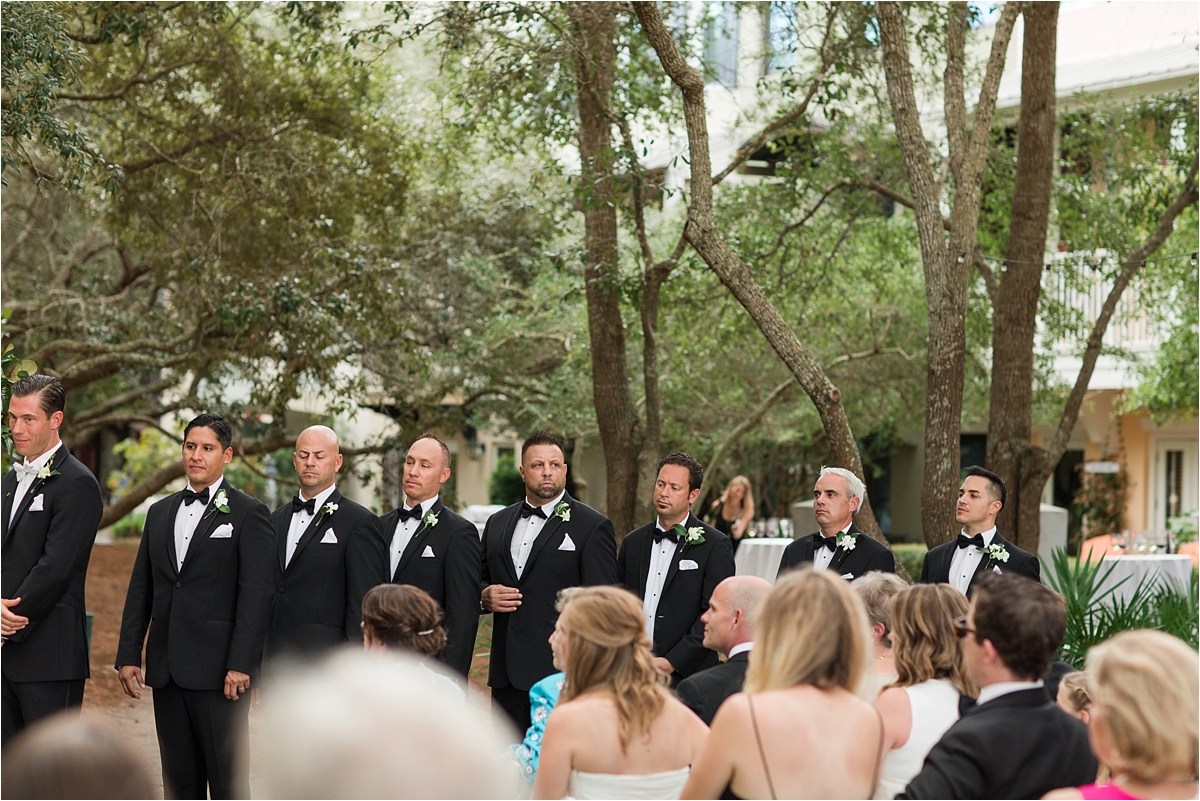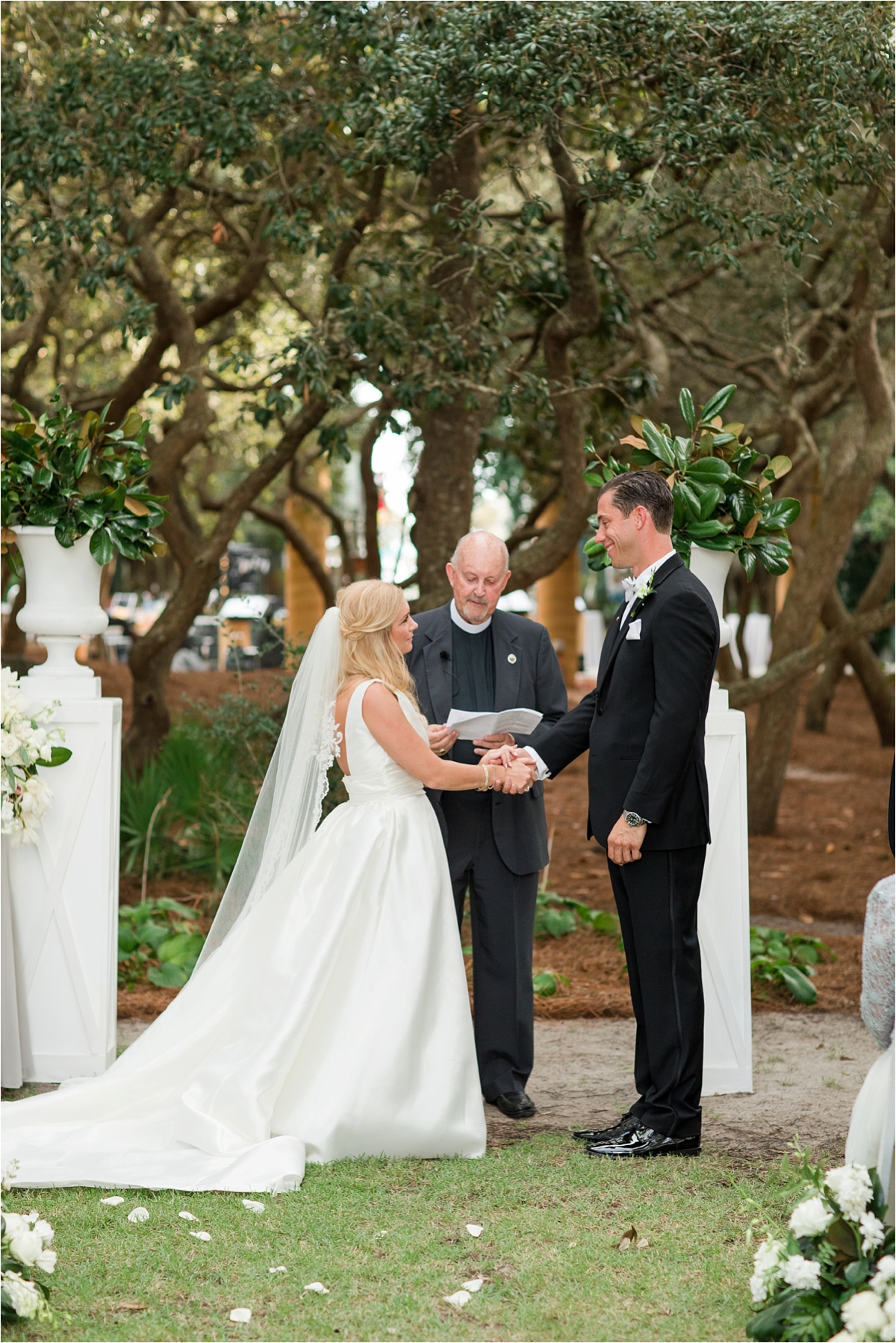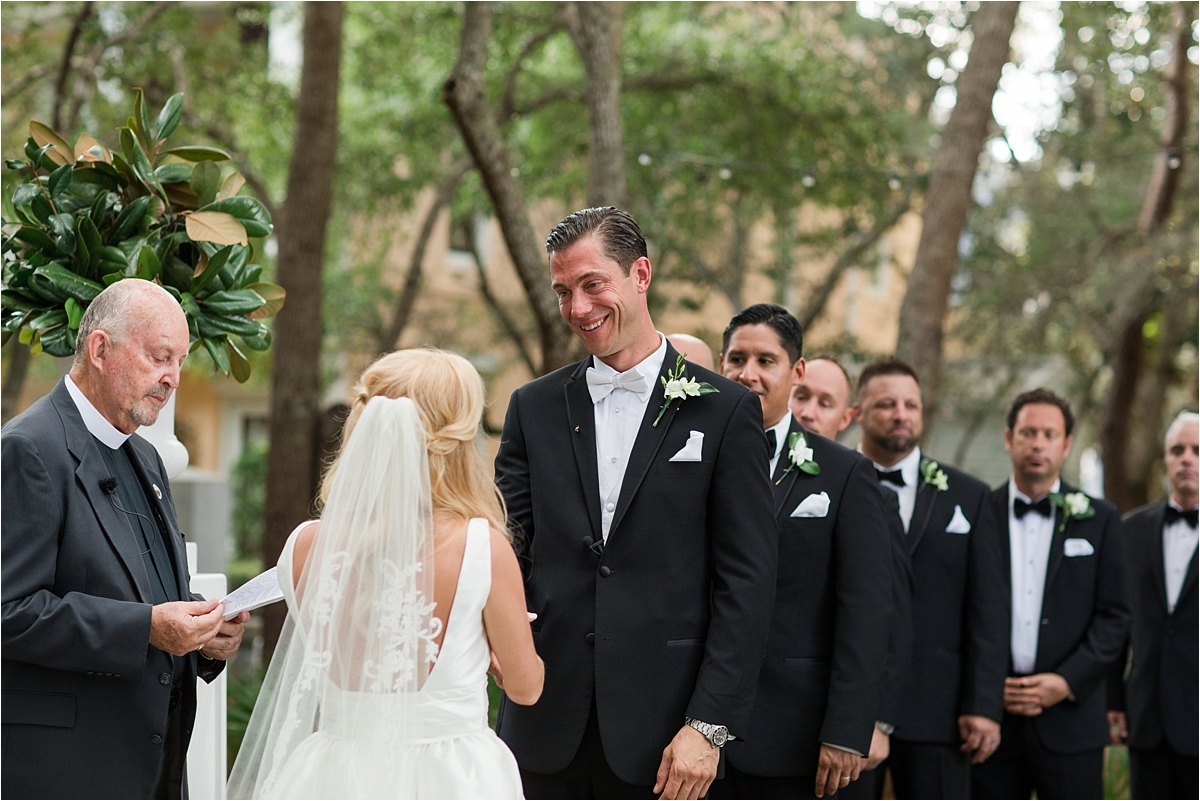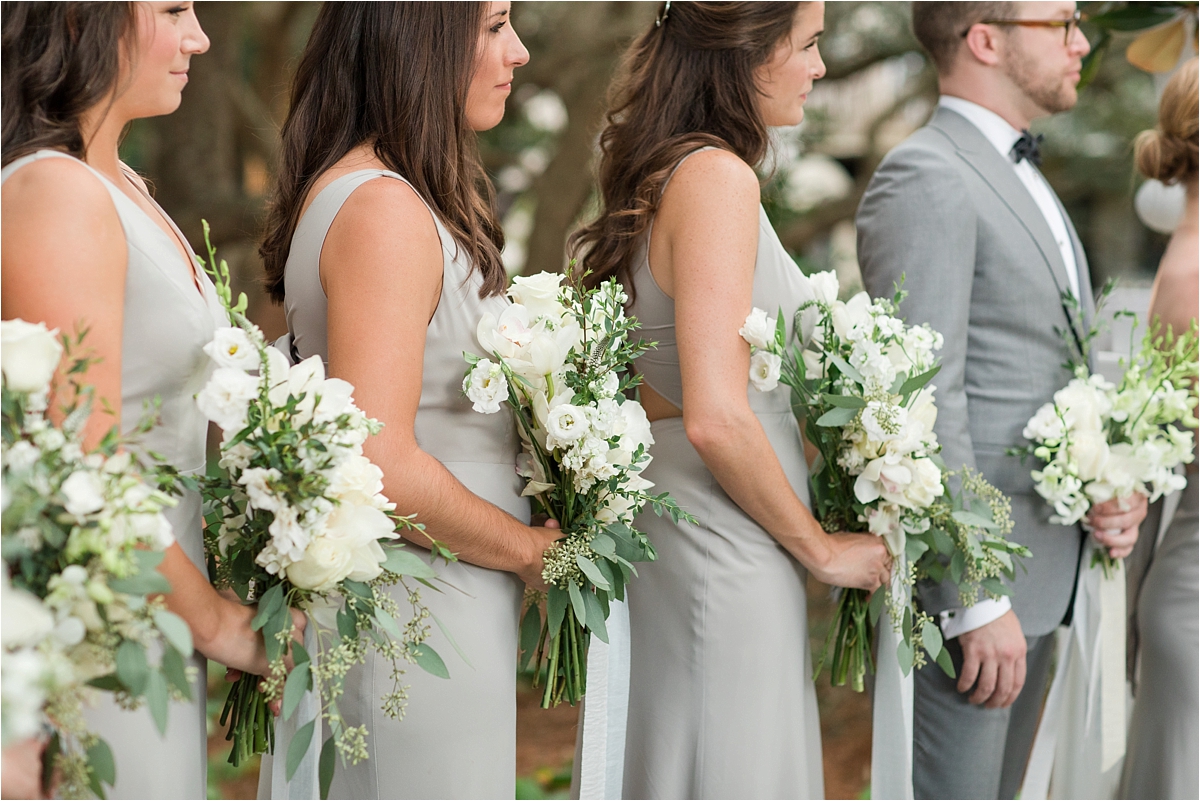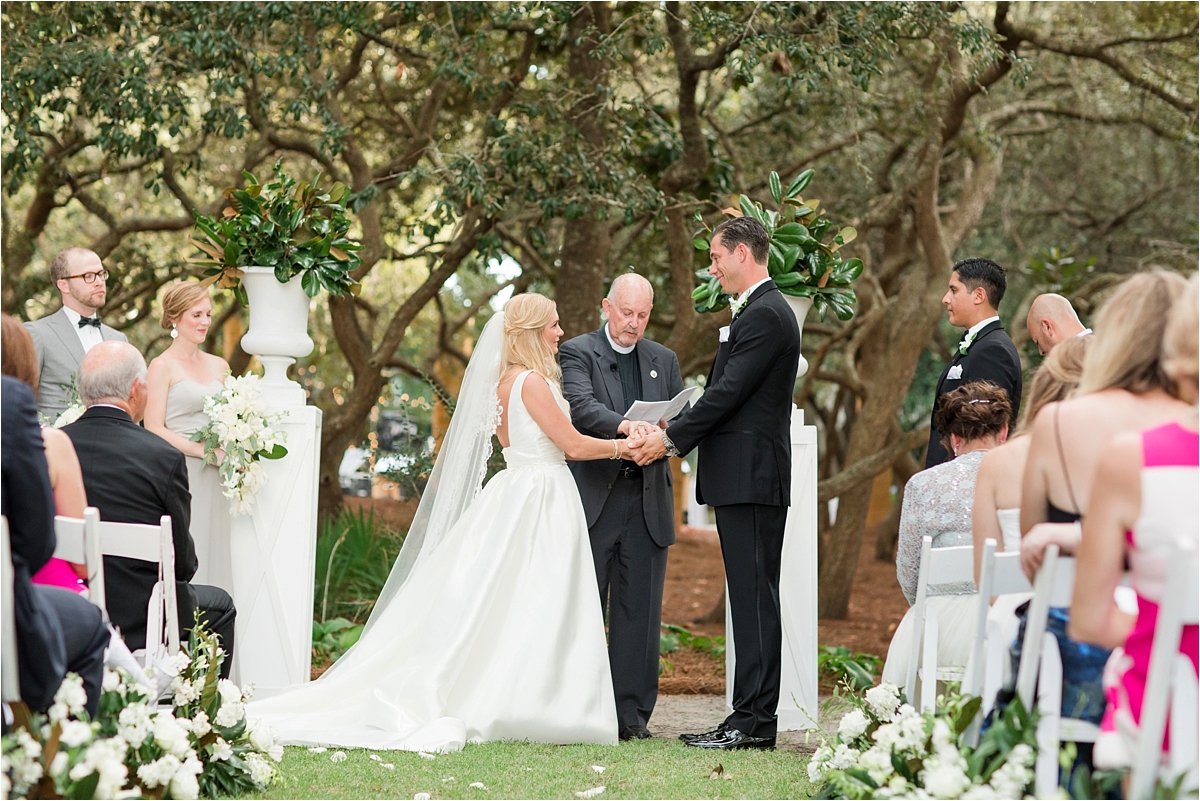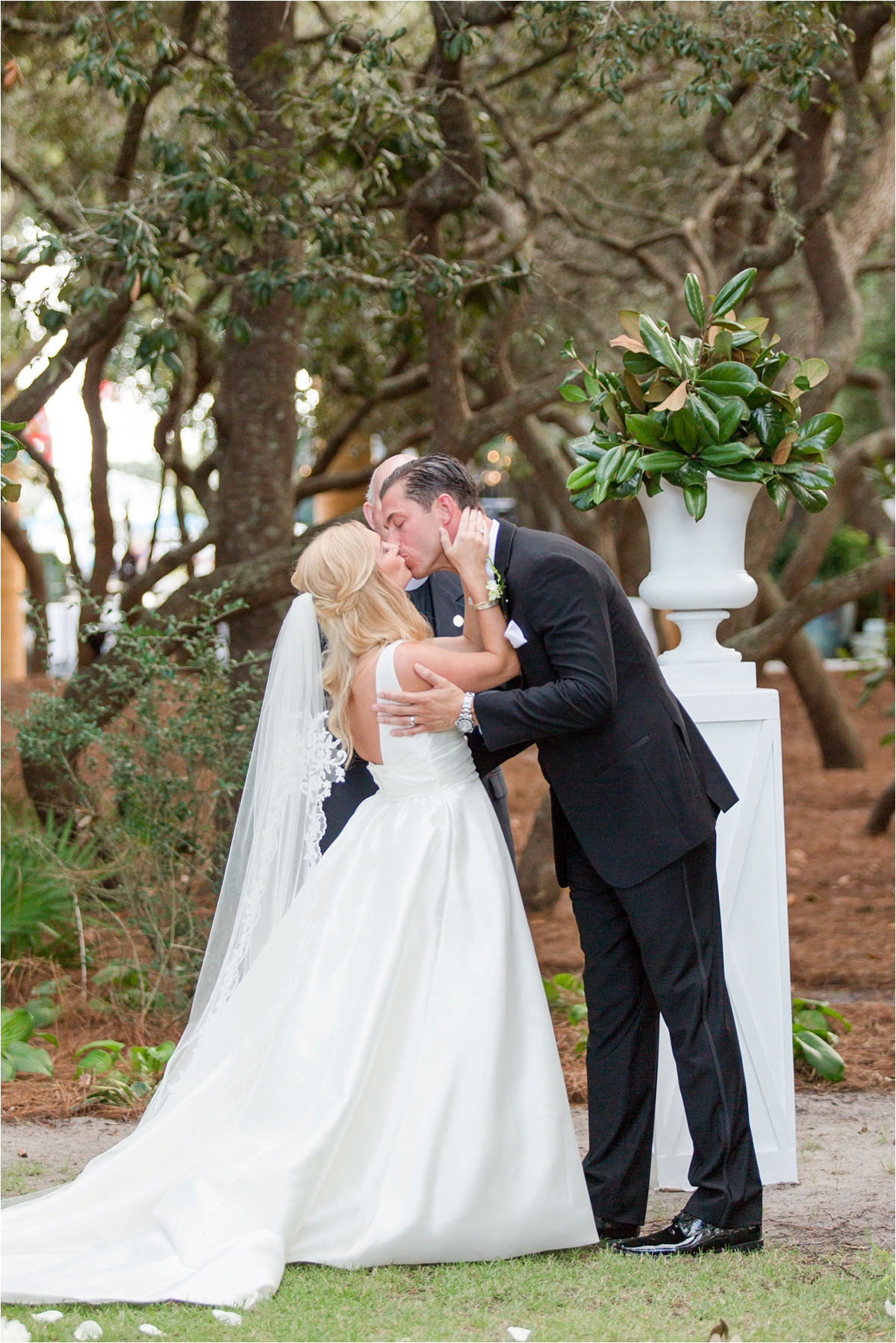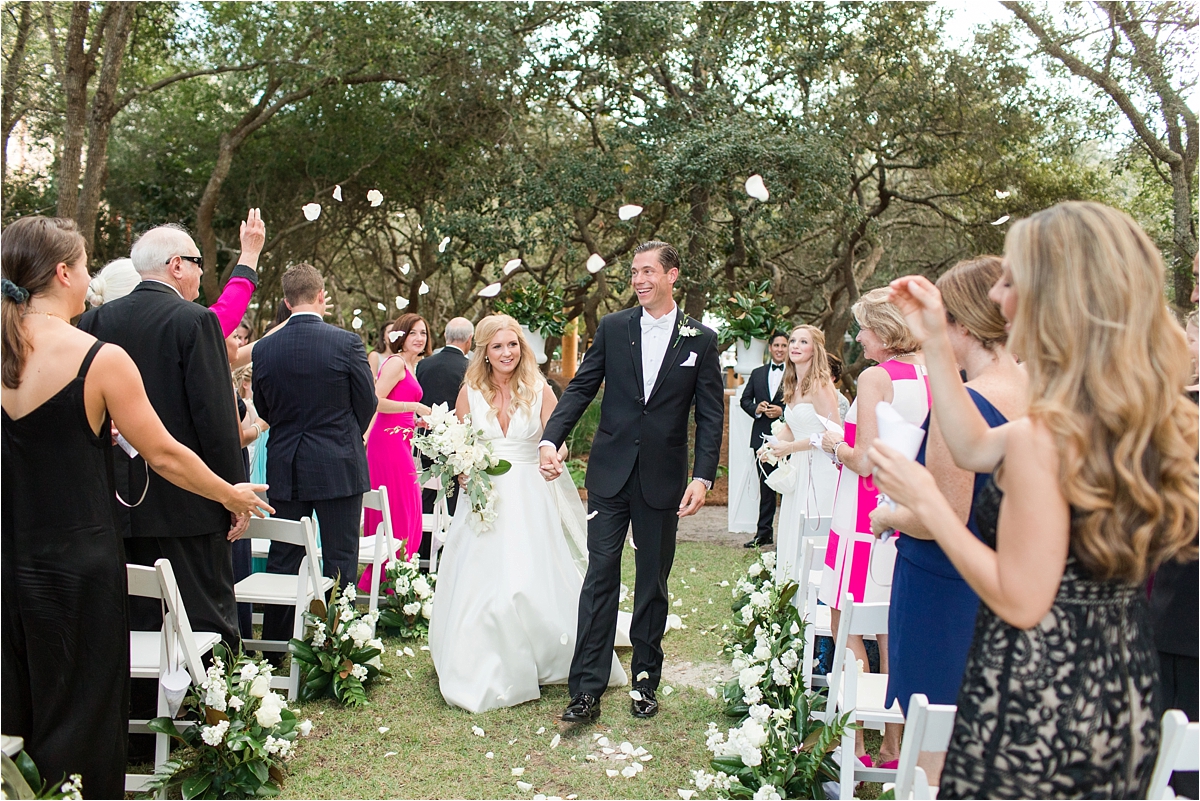 They're MARRIED!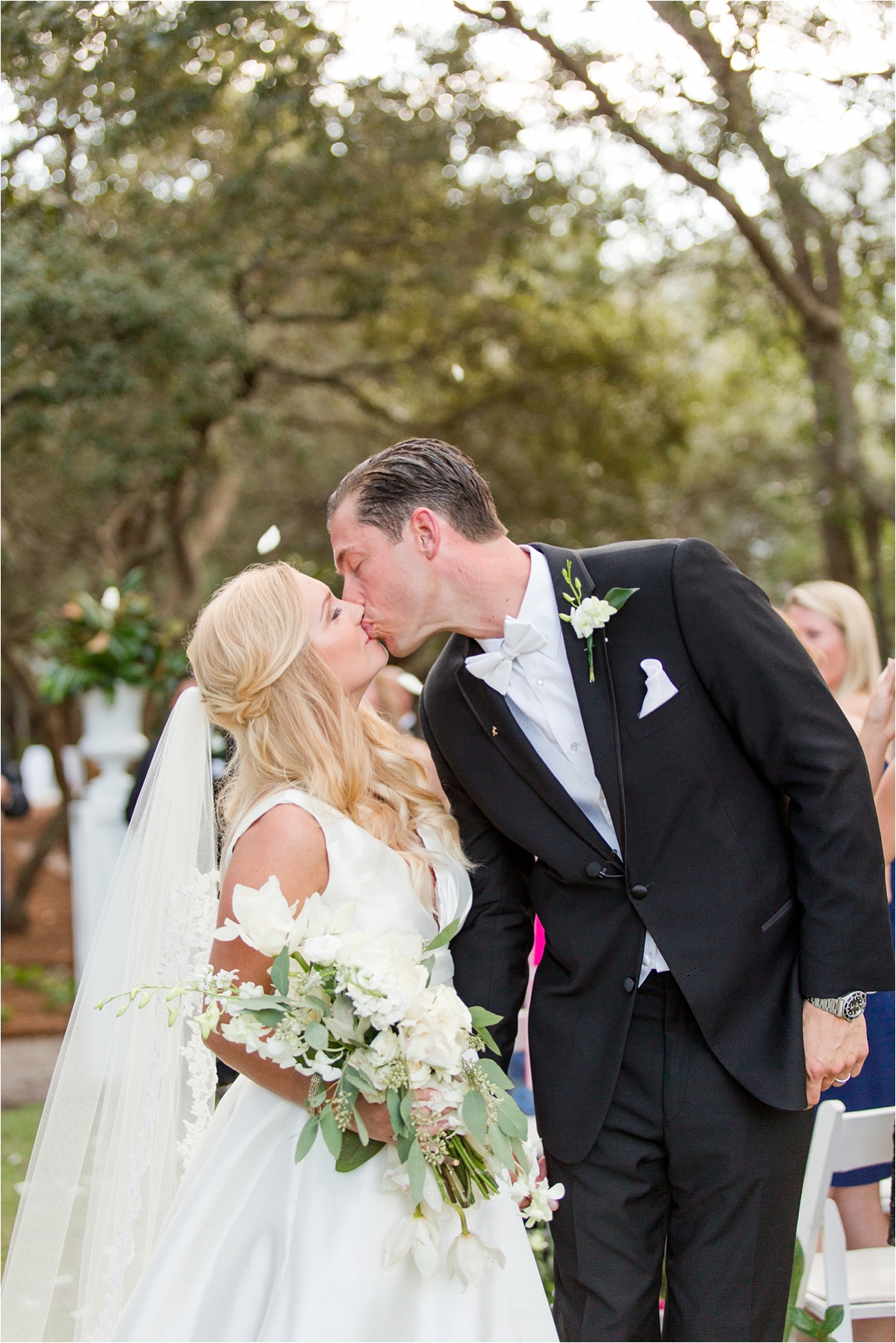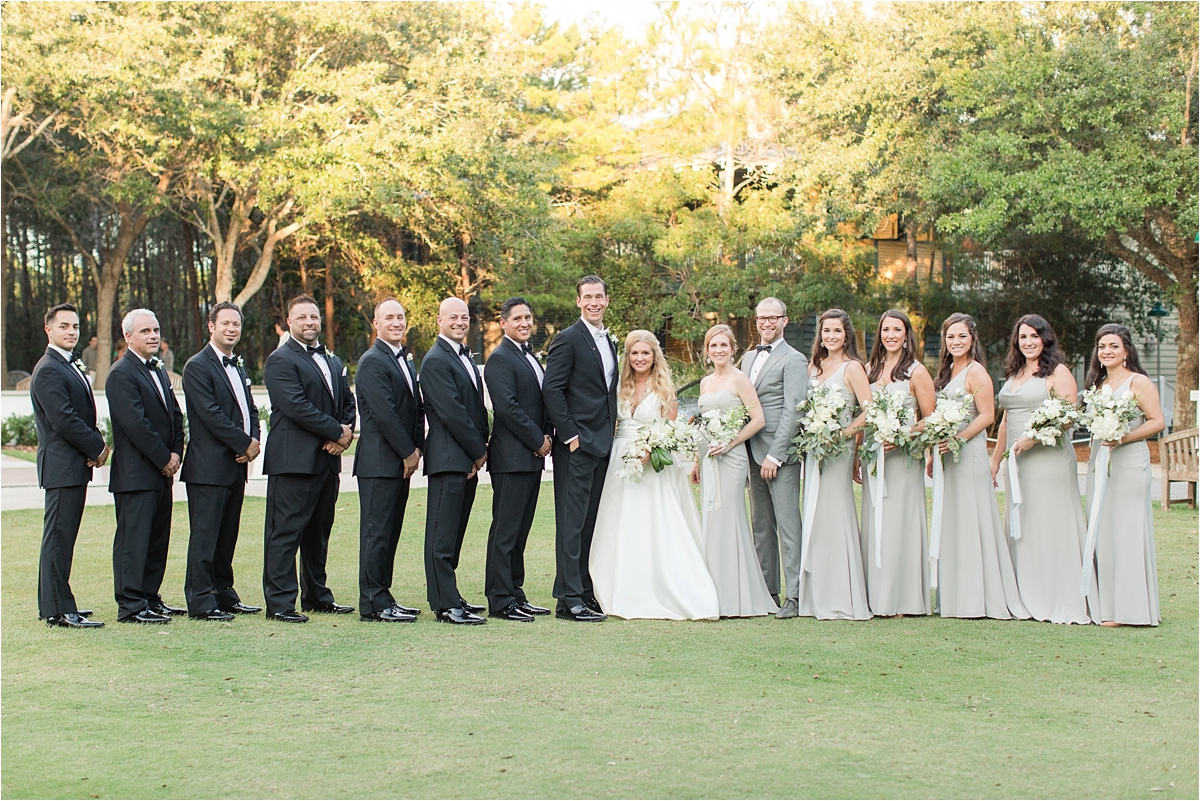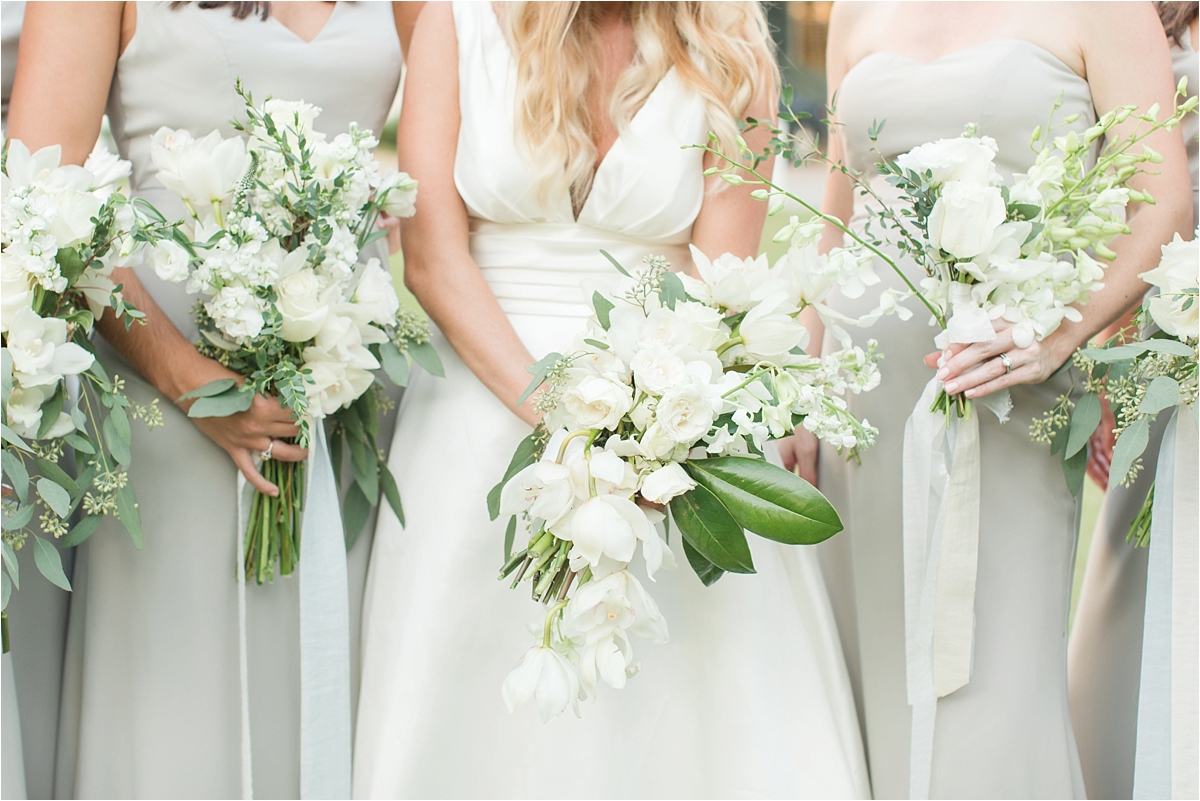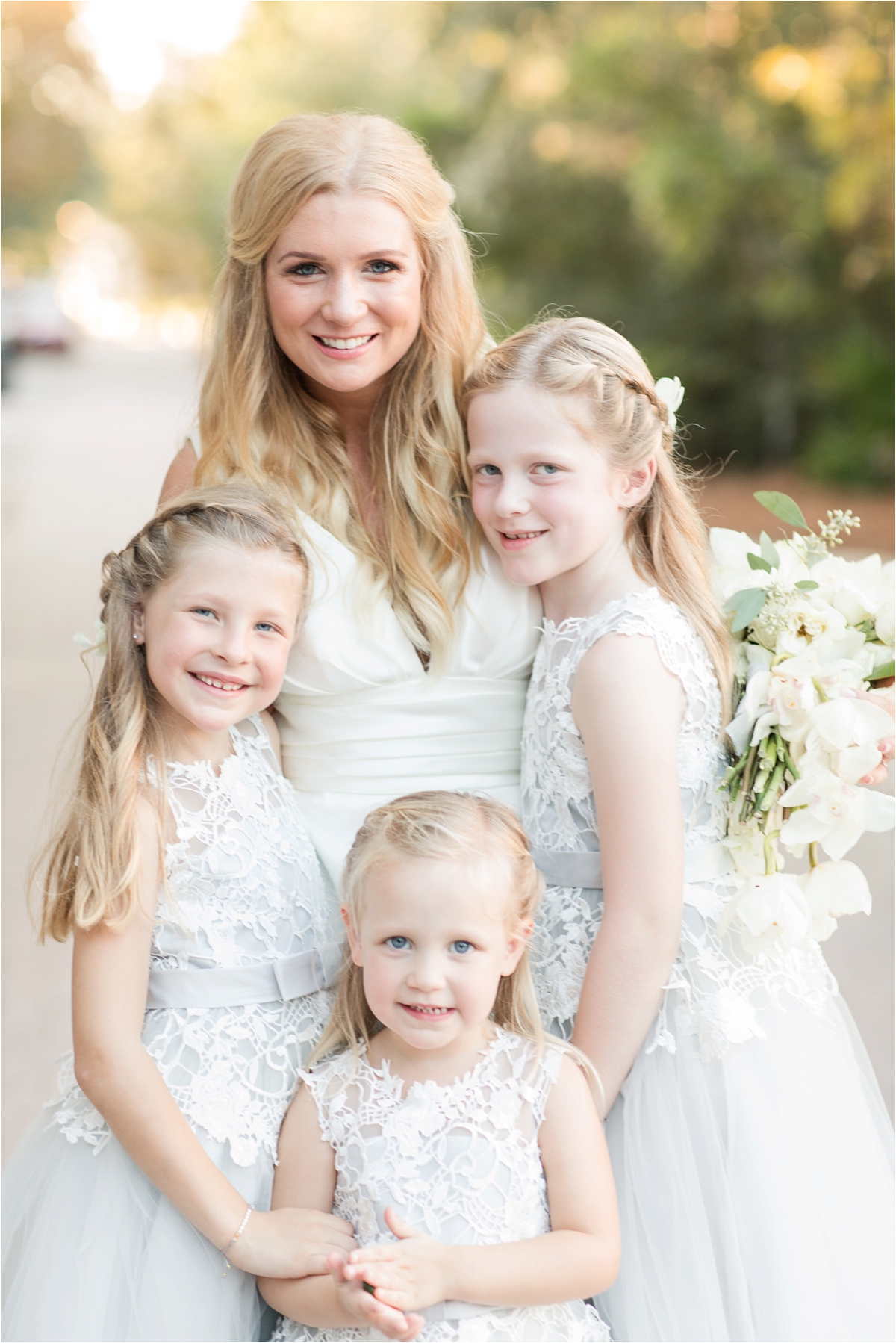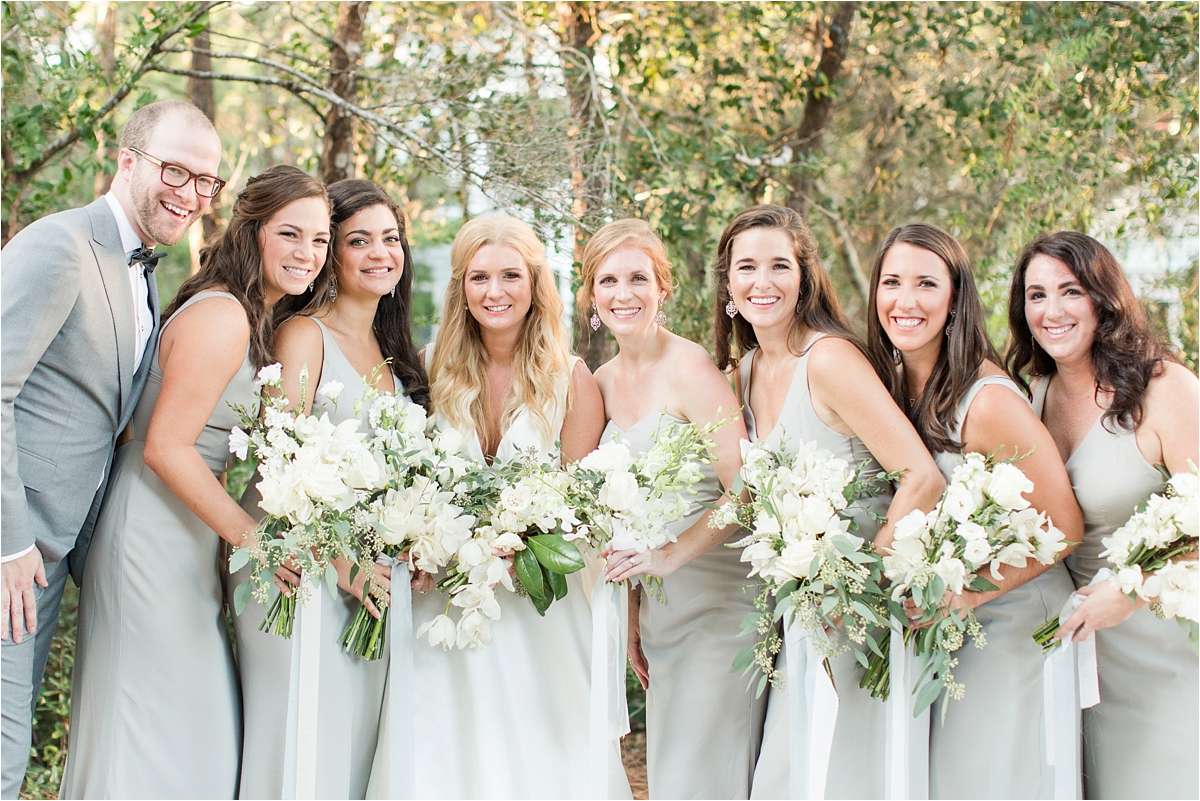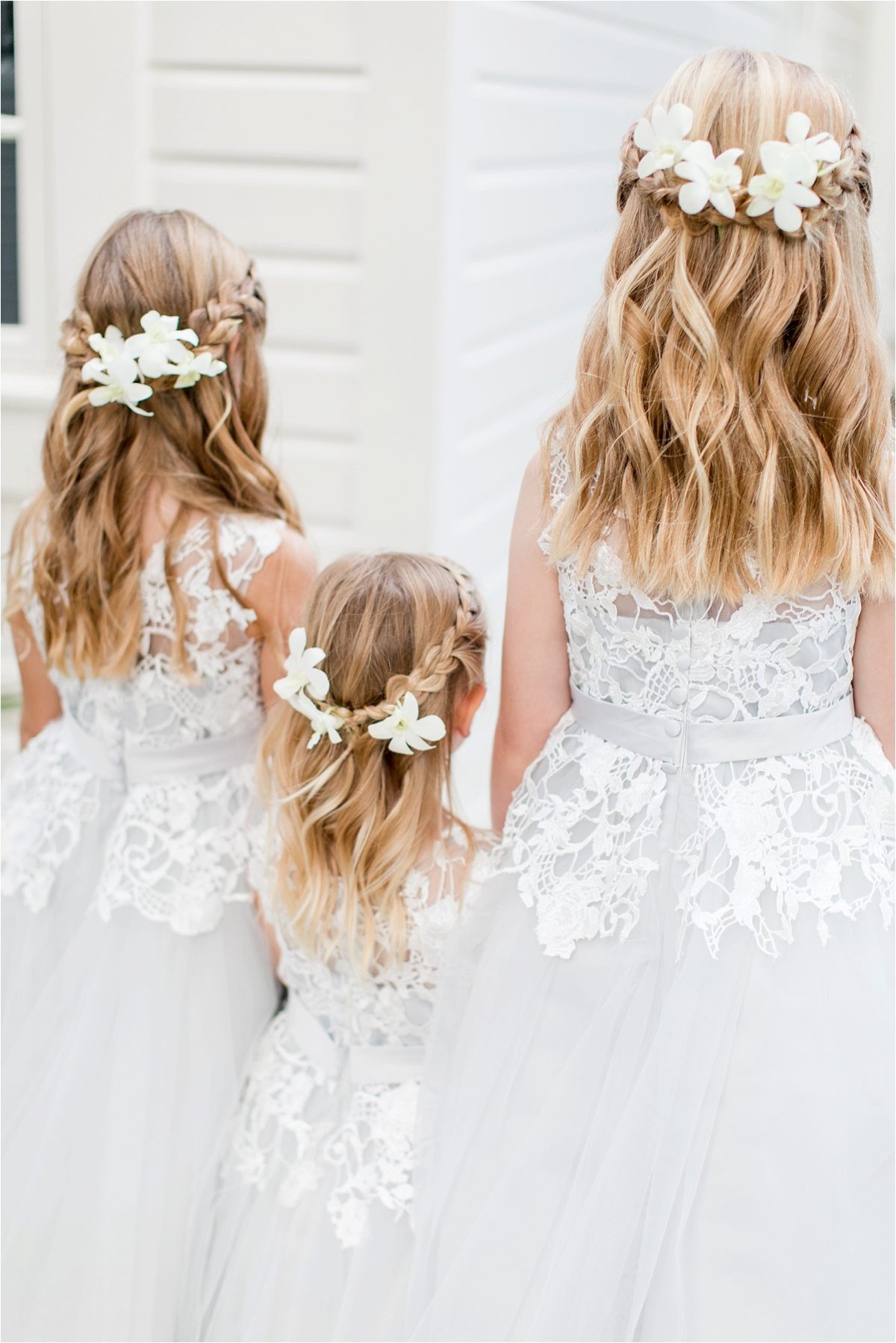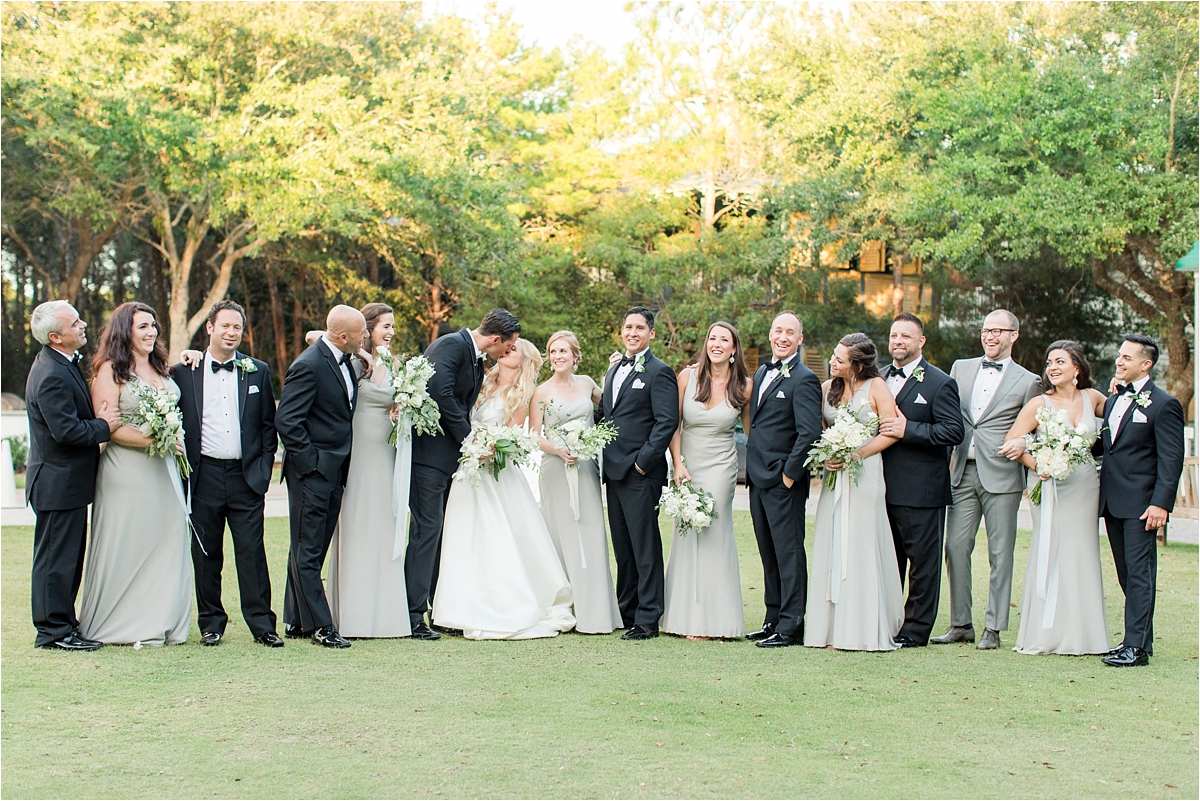 I just LOVED these florals!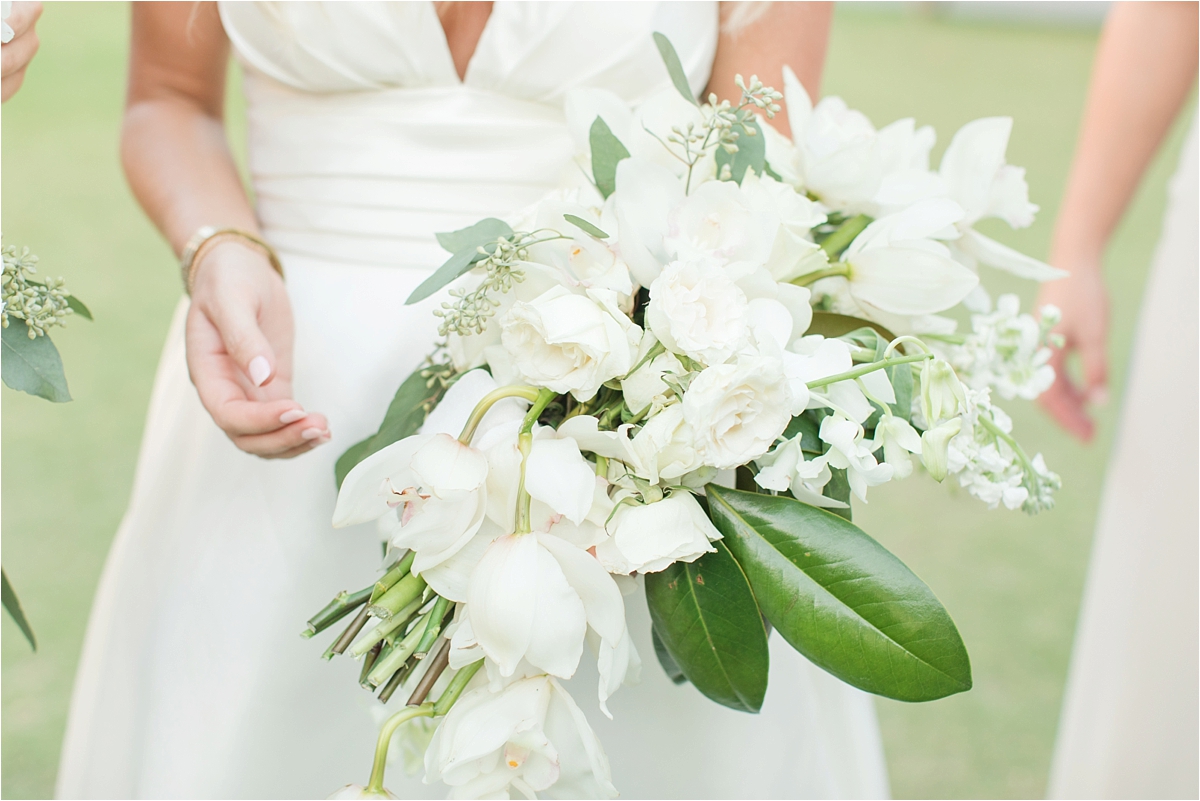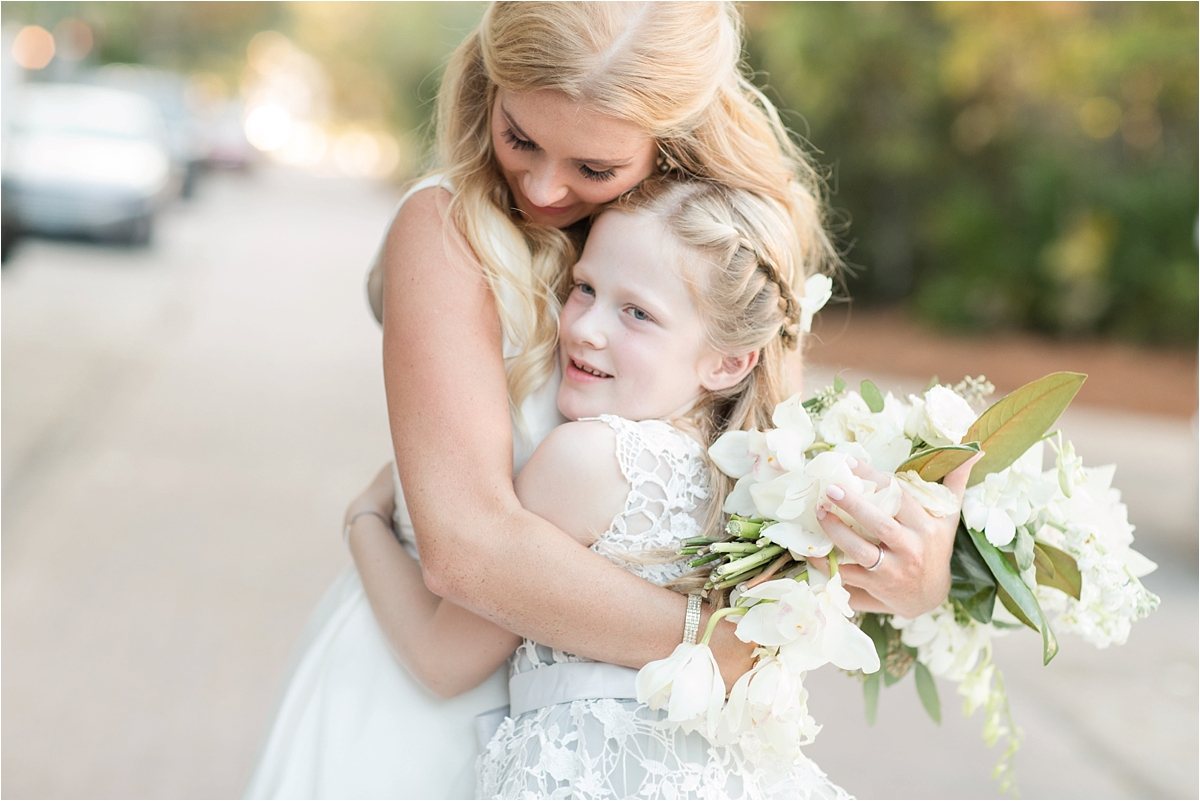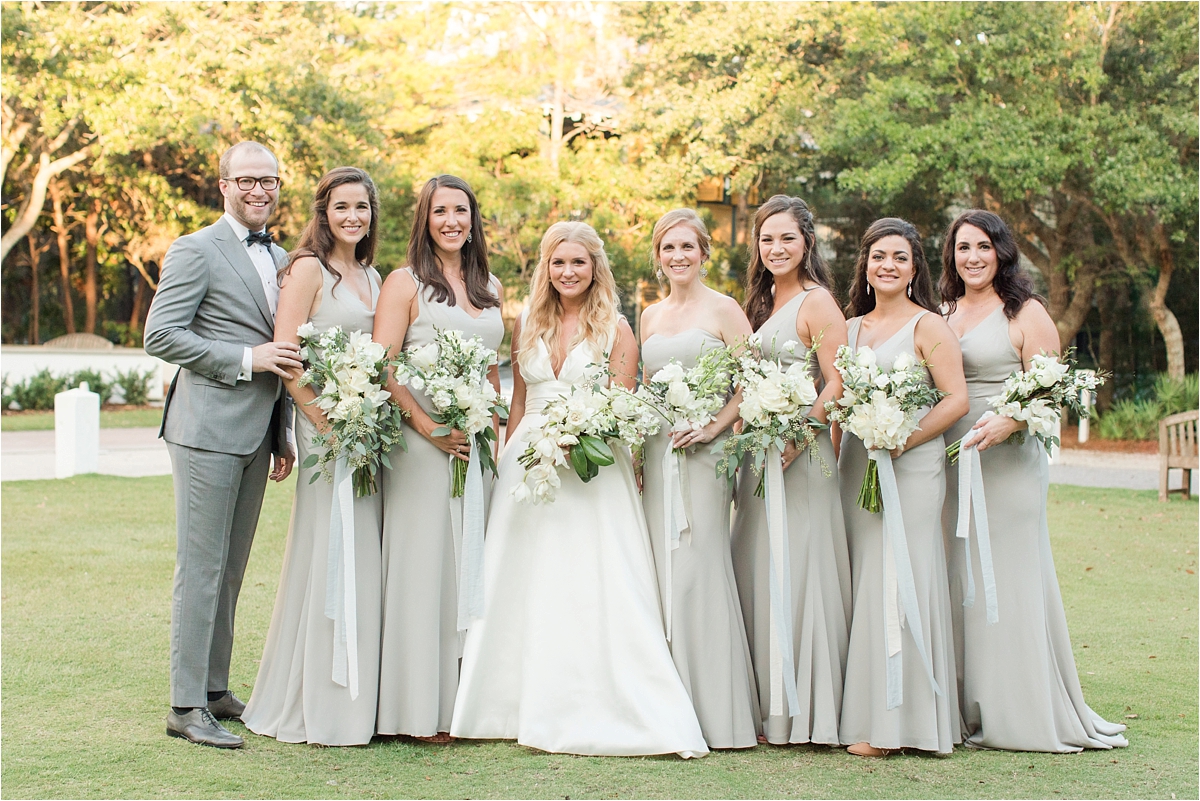 SO cute!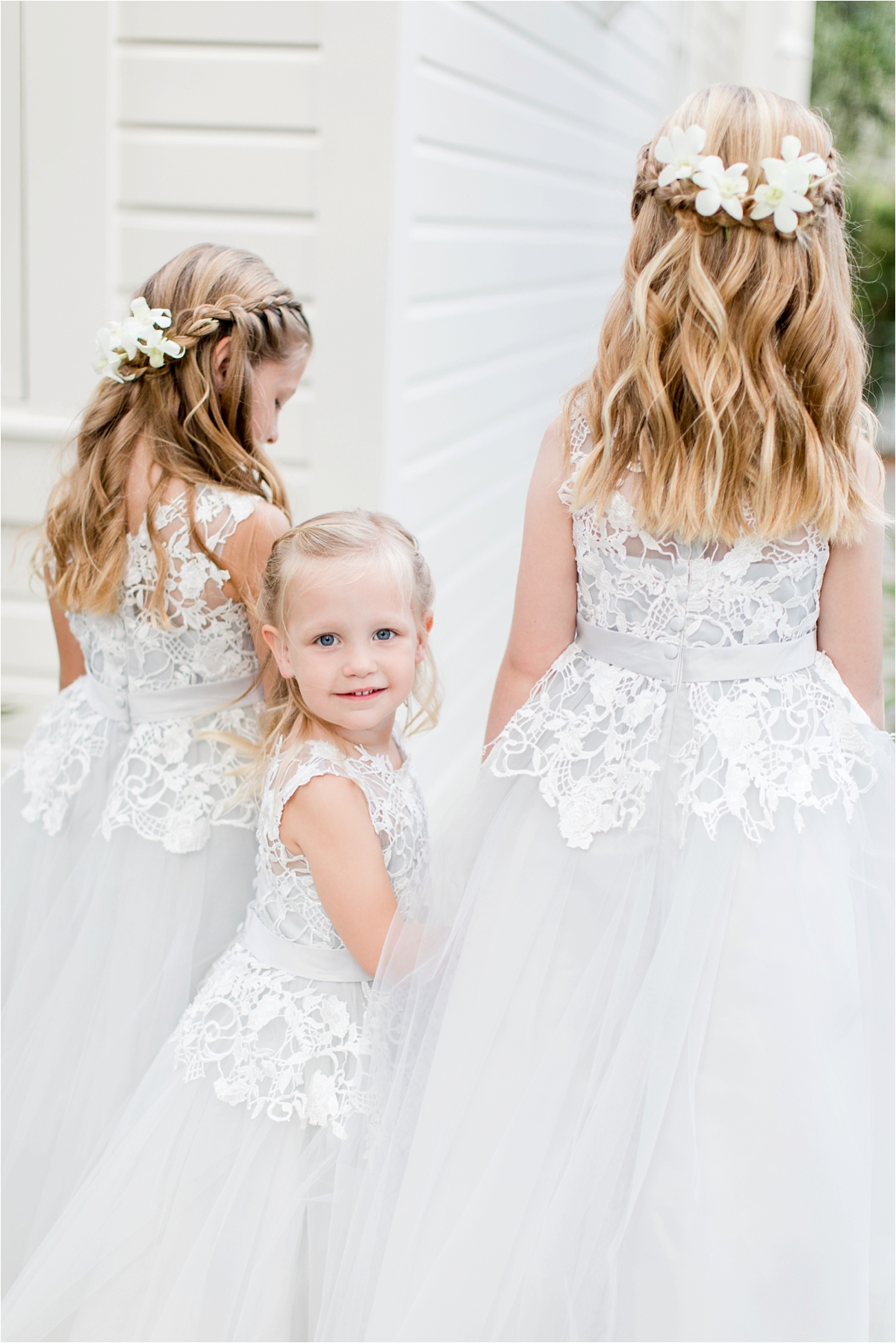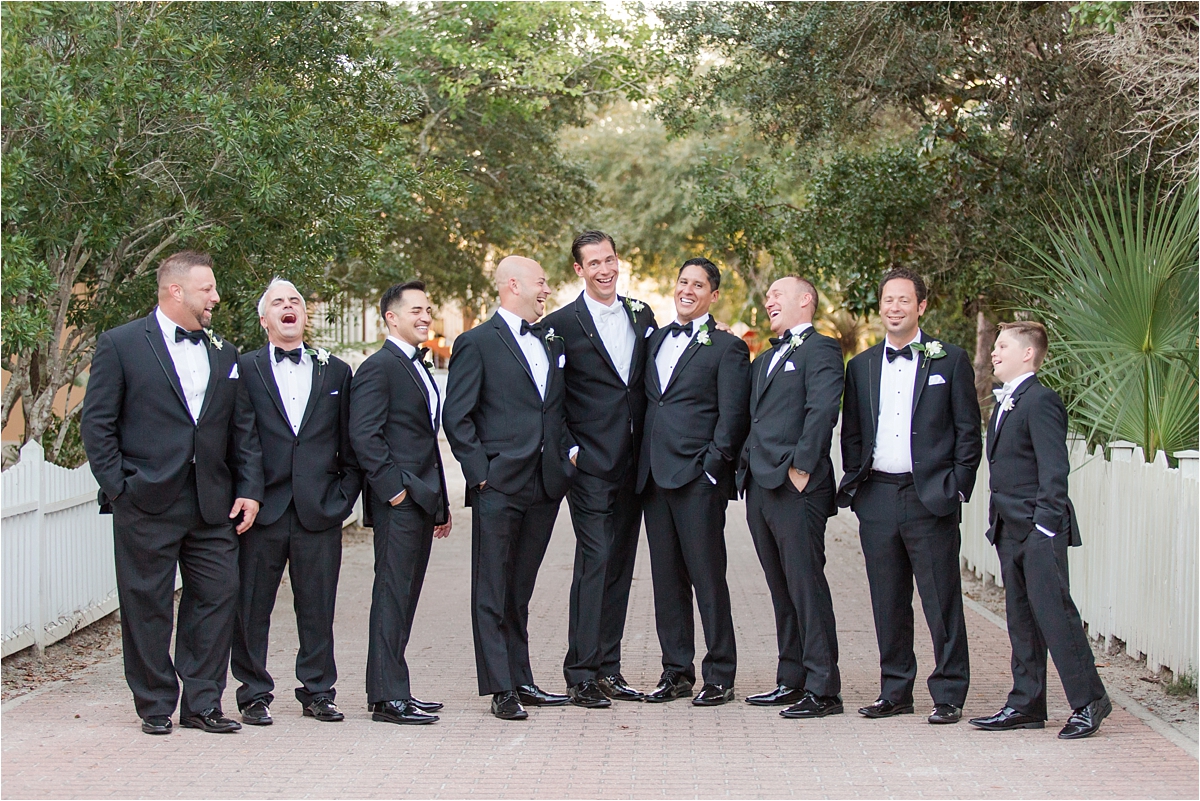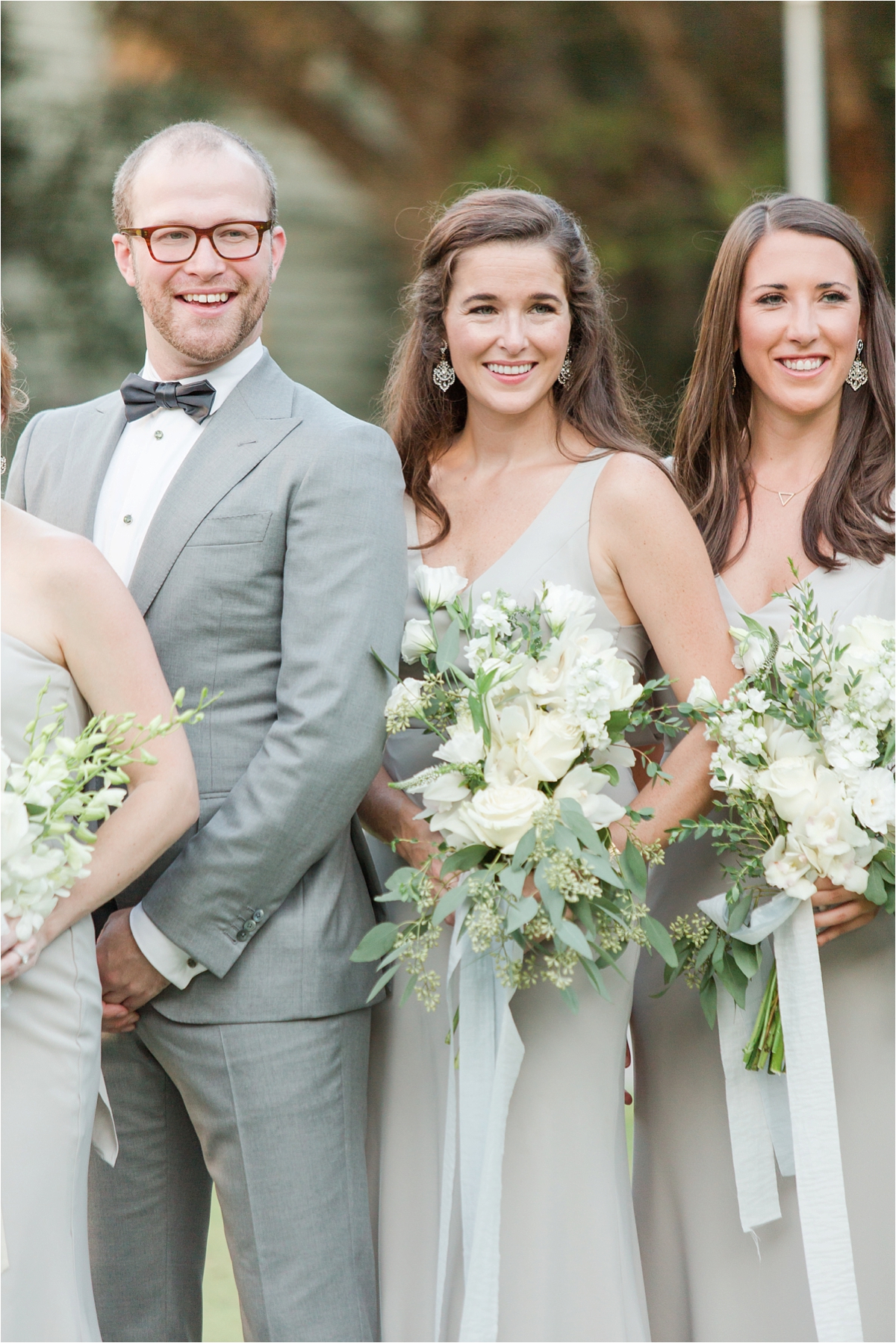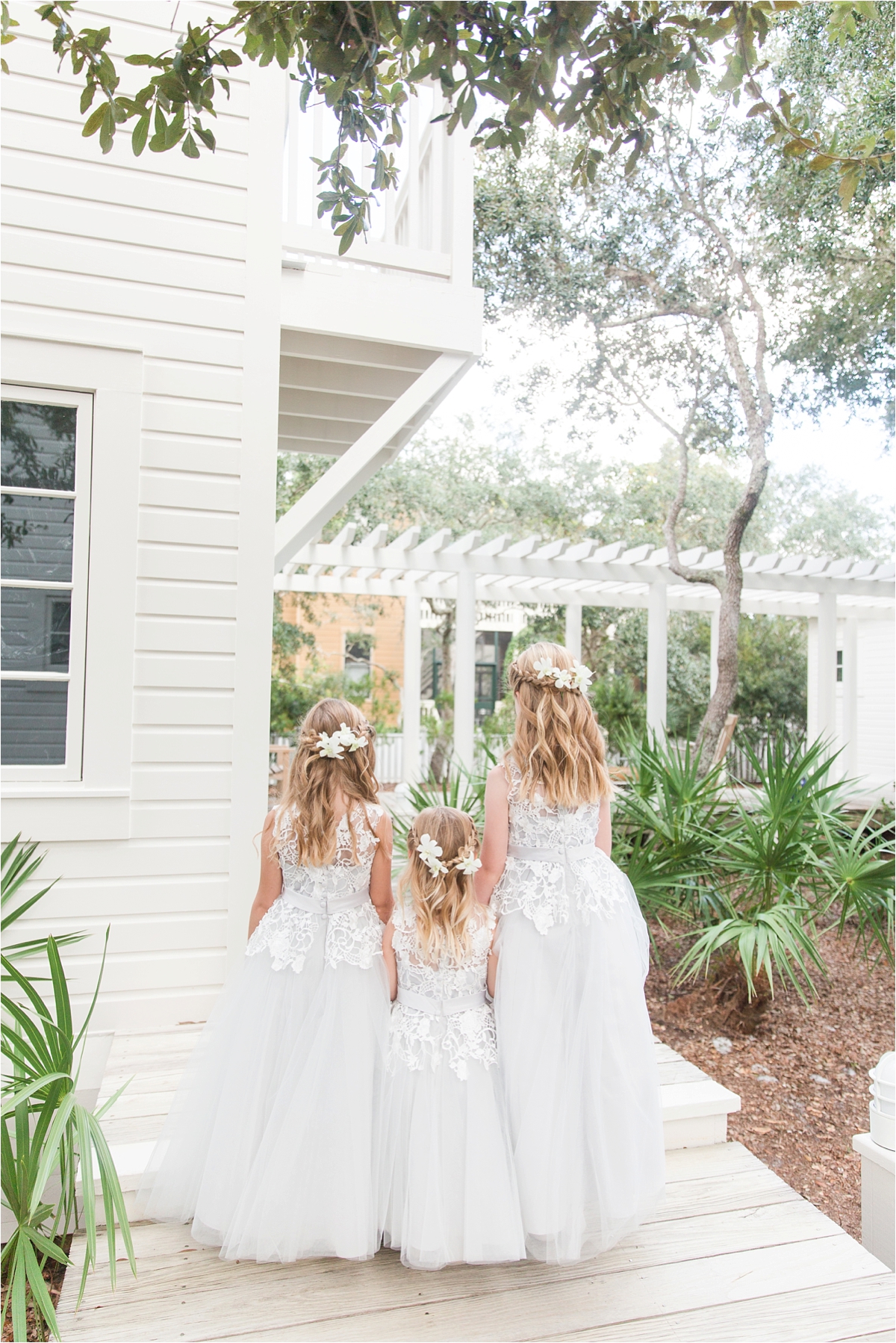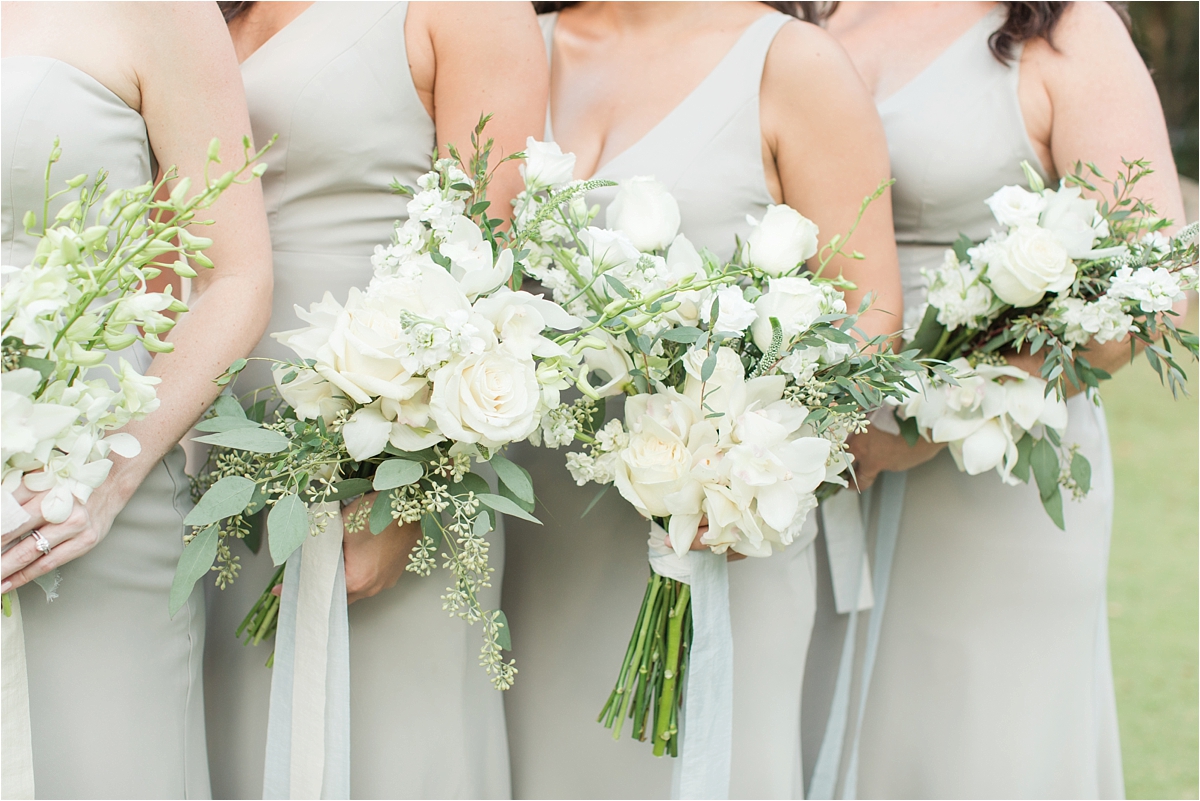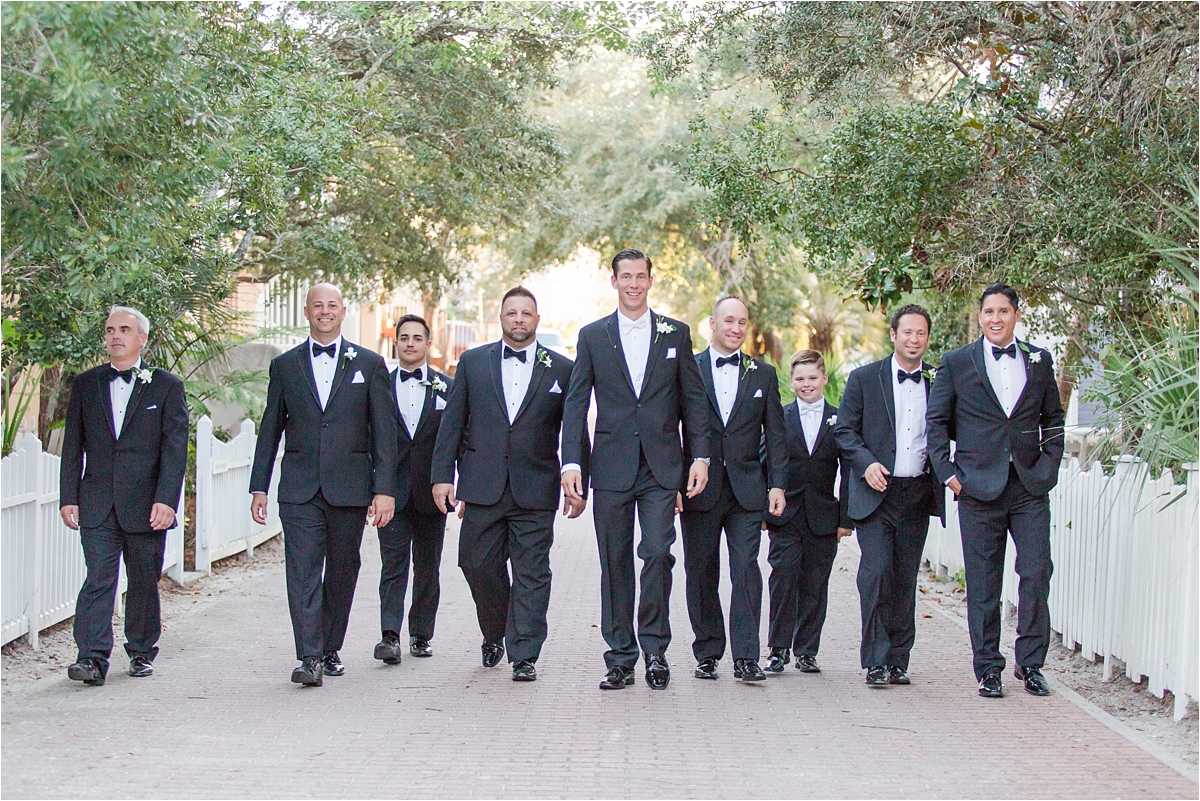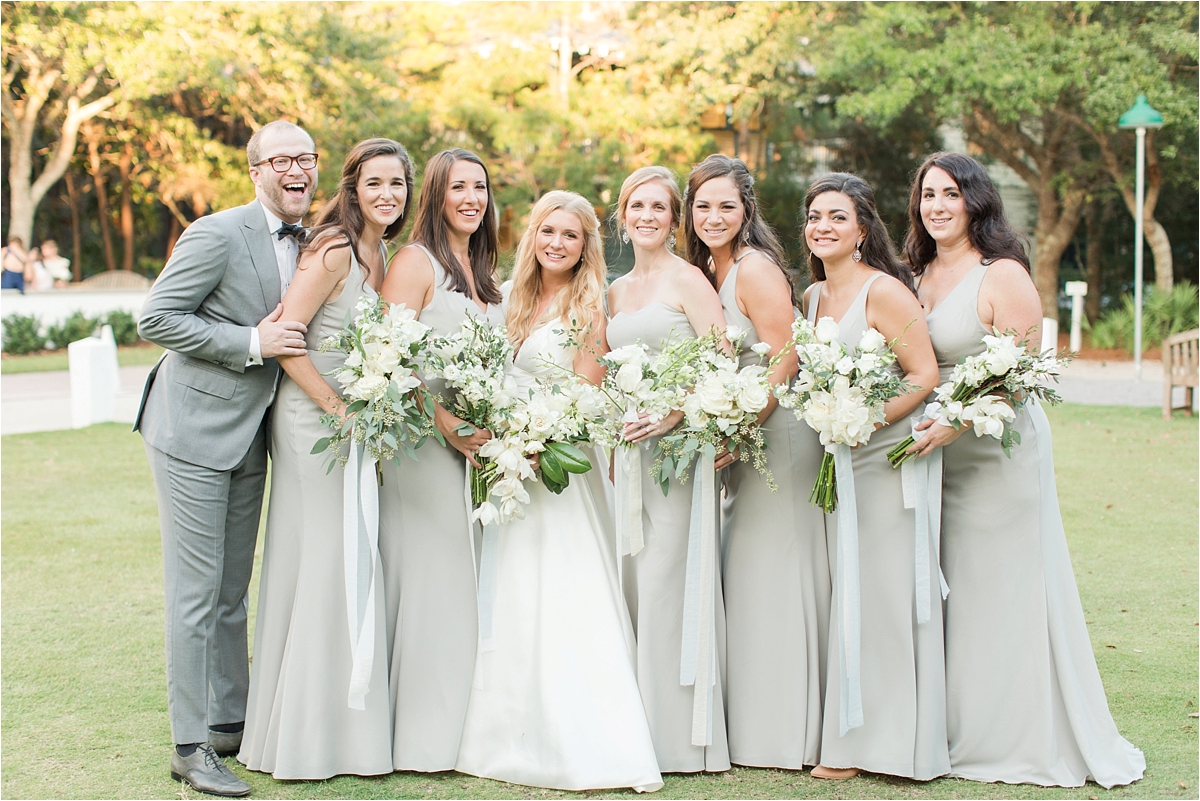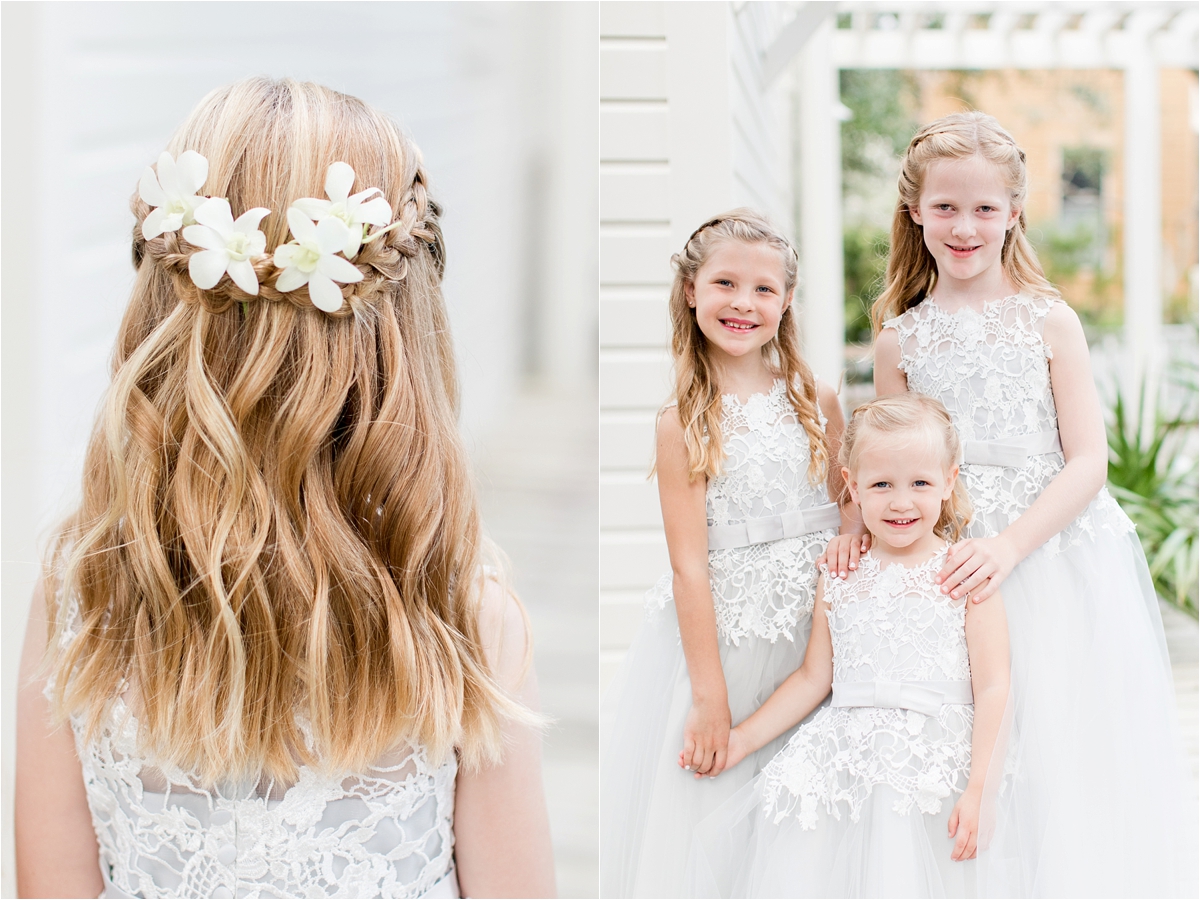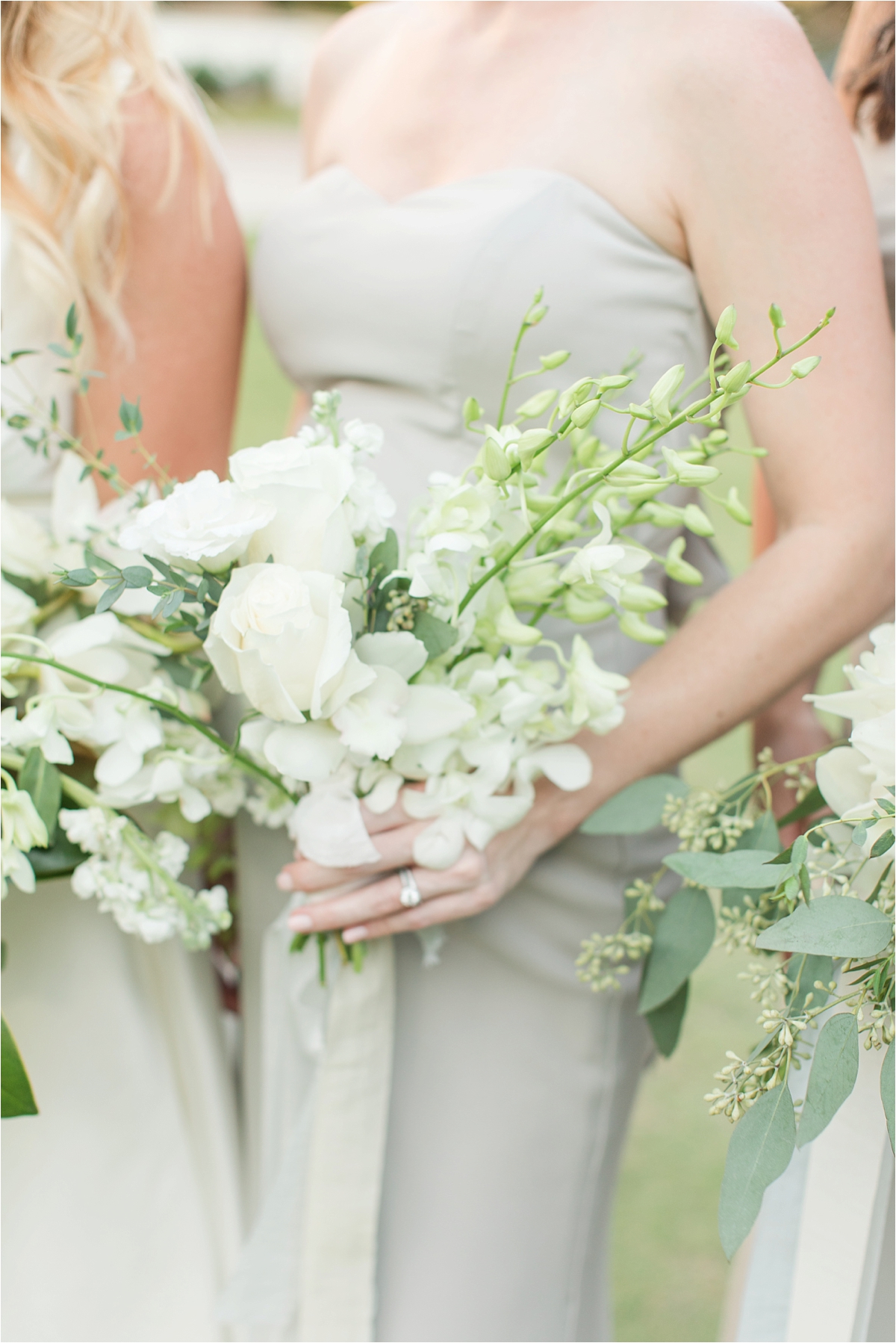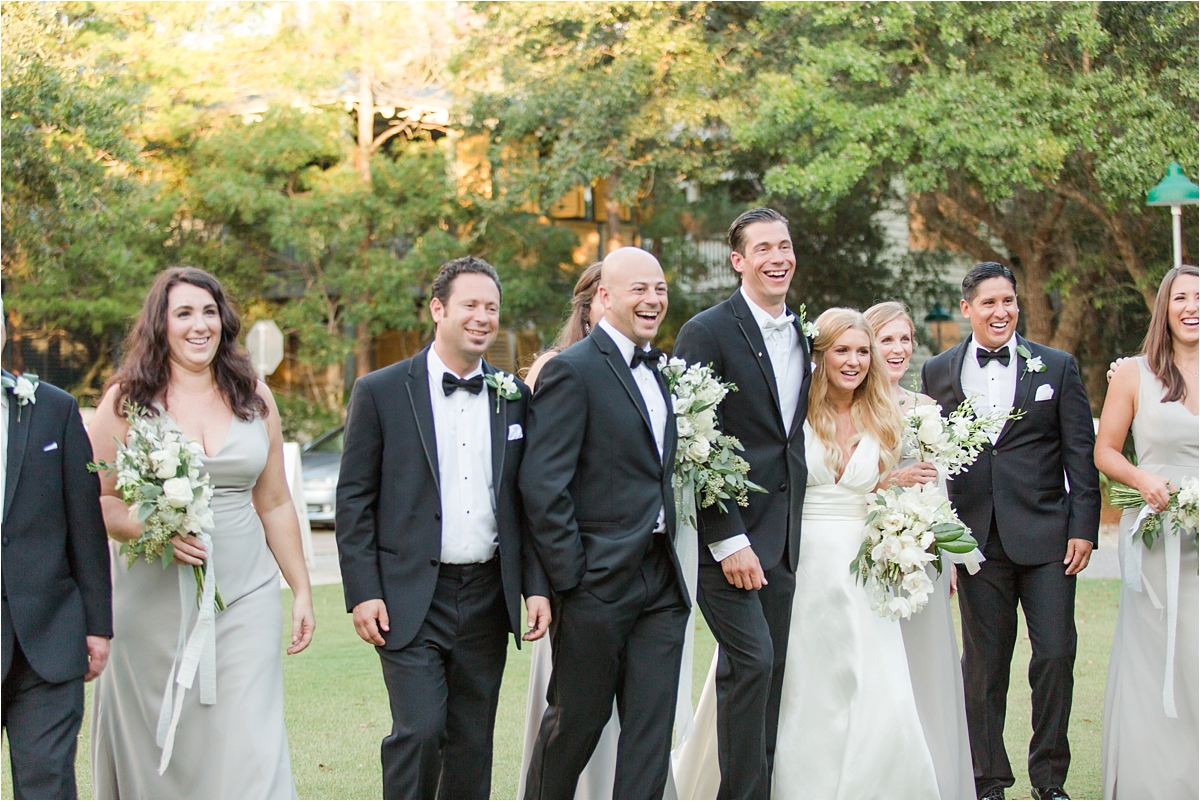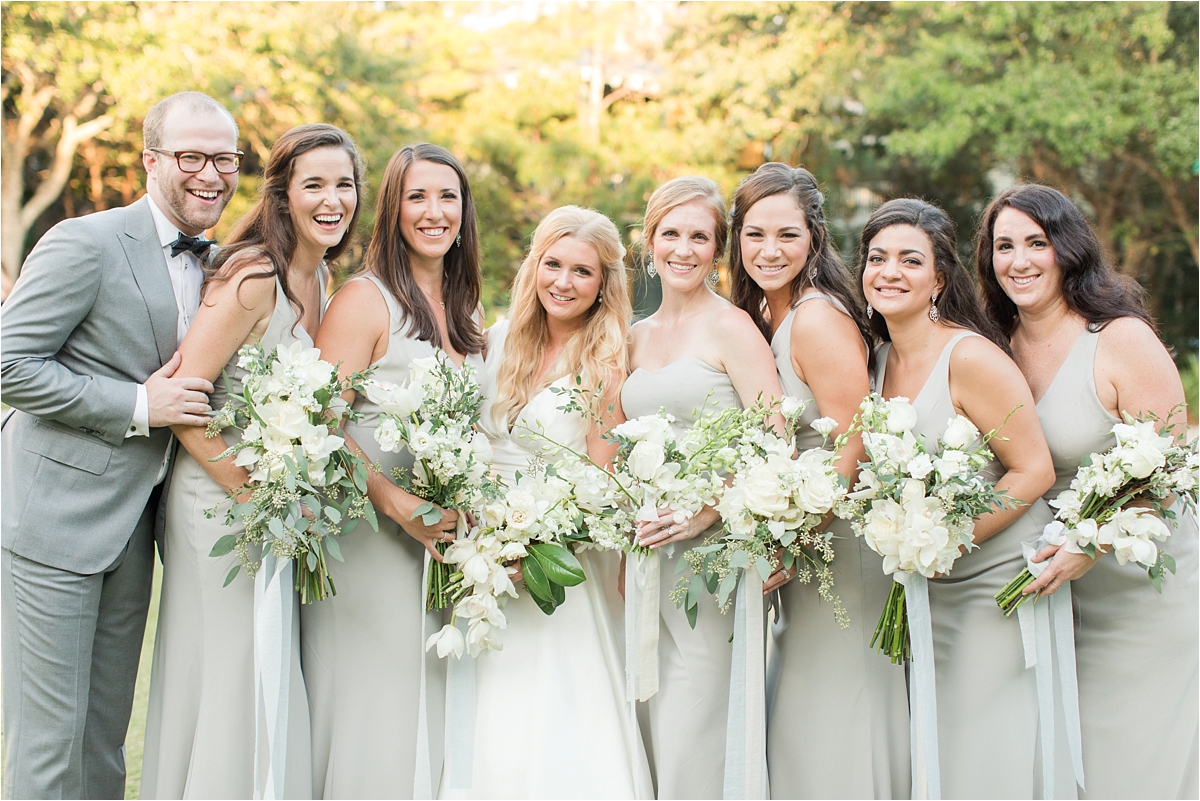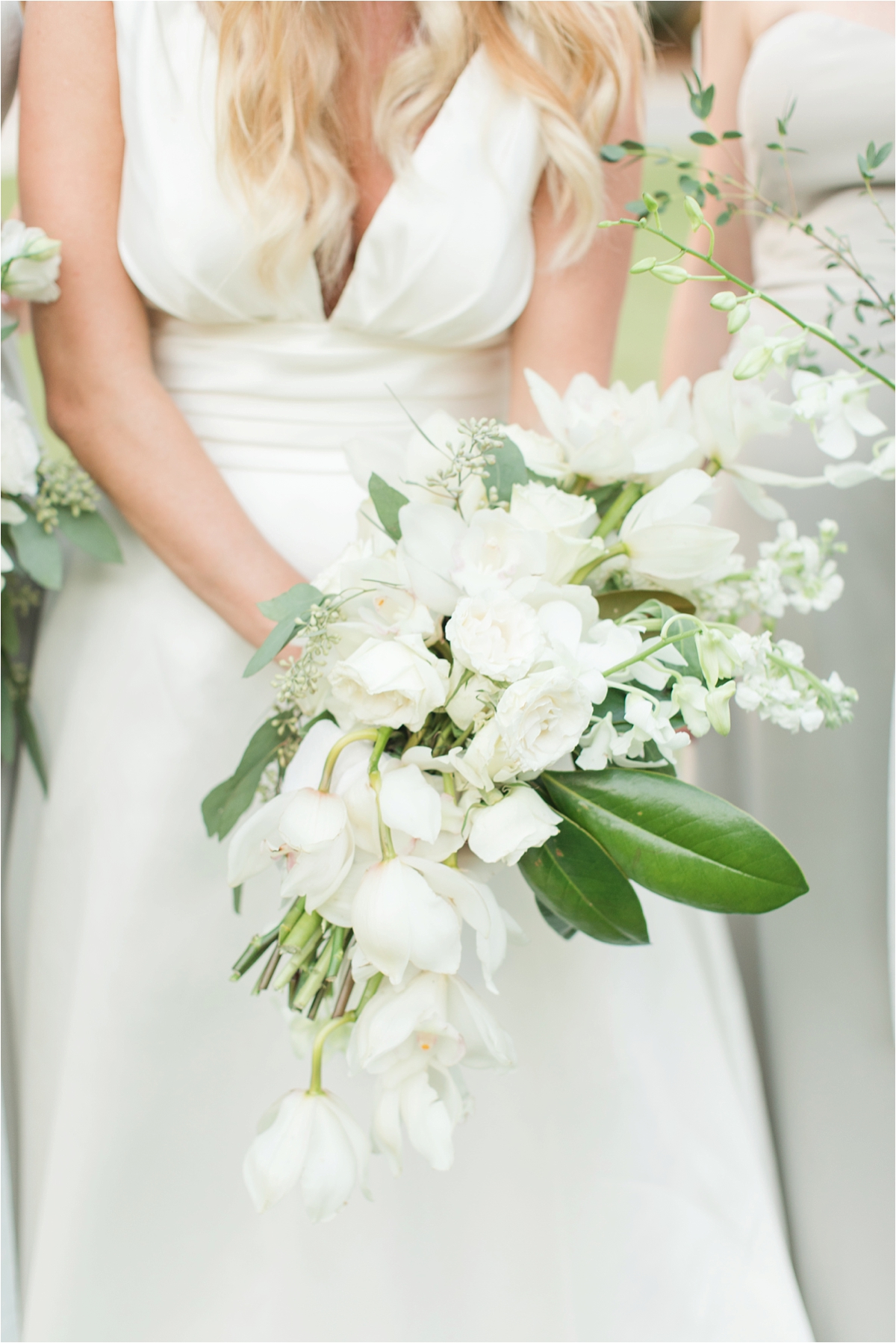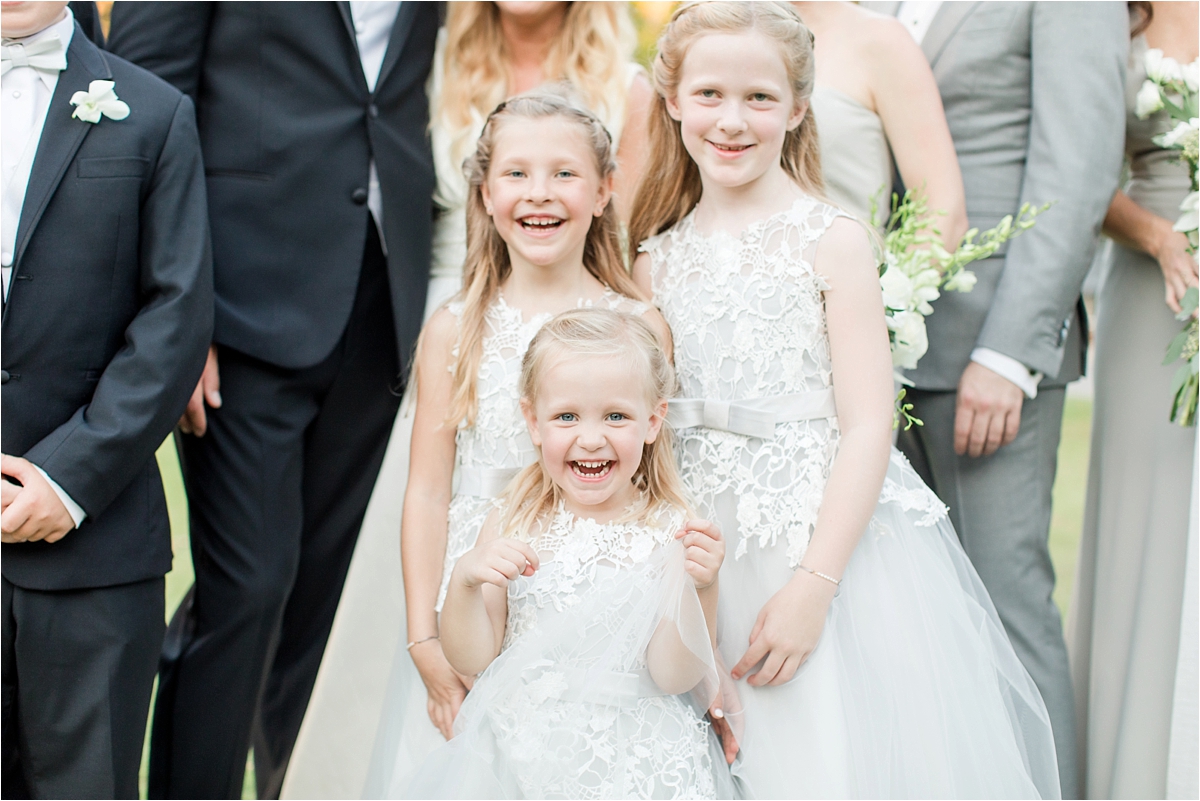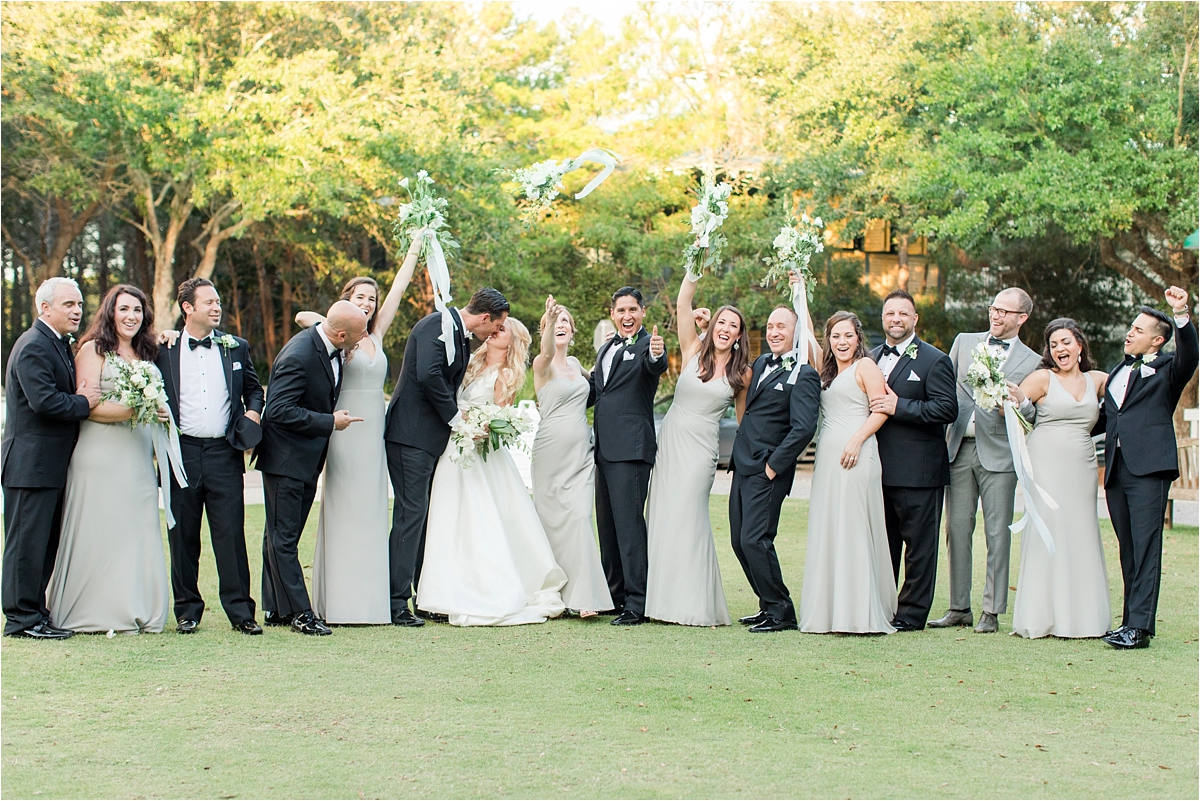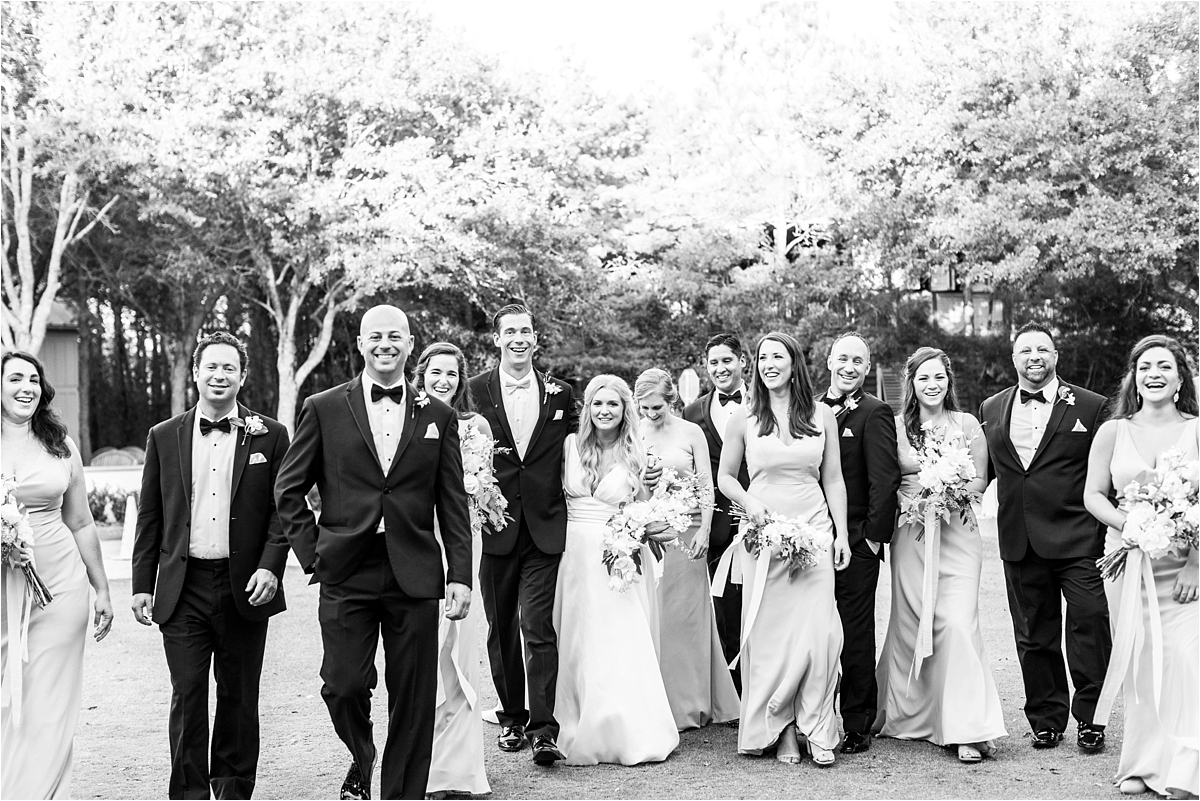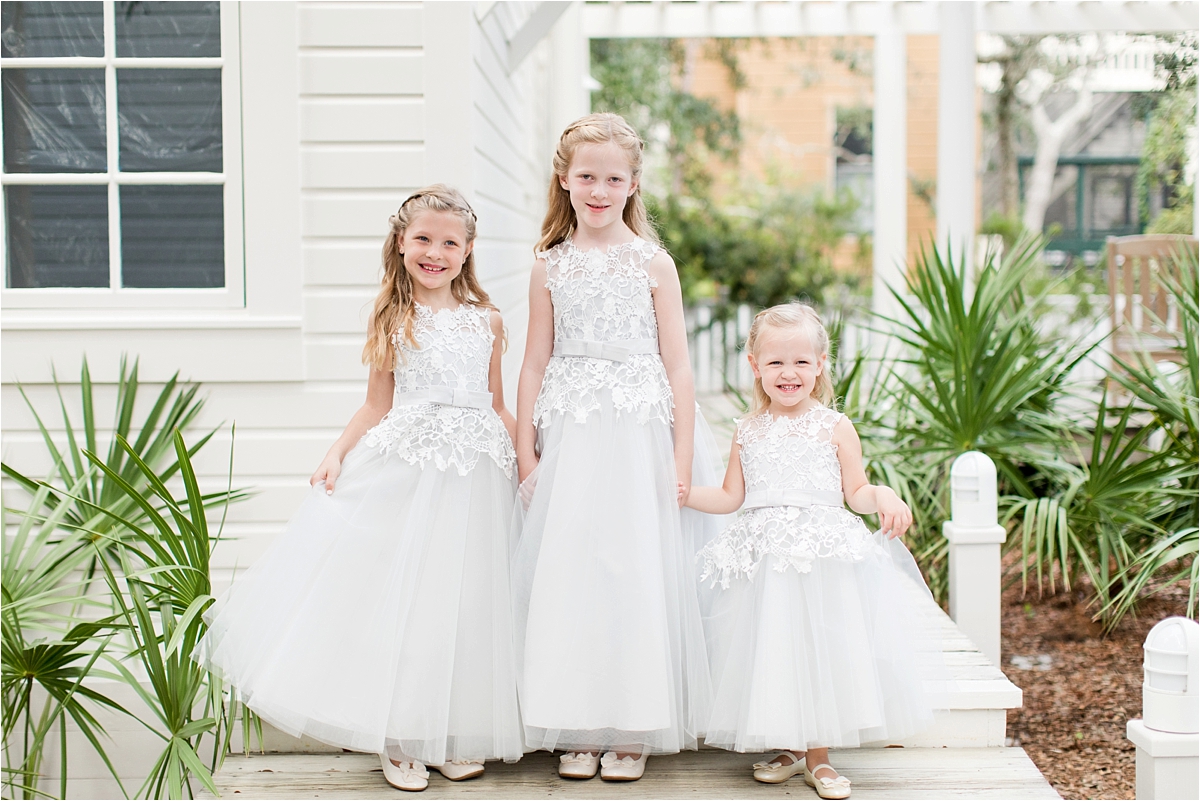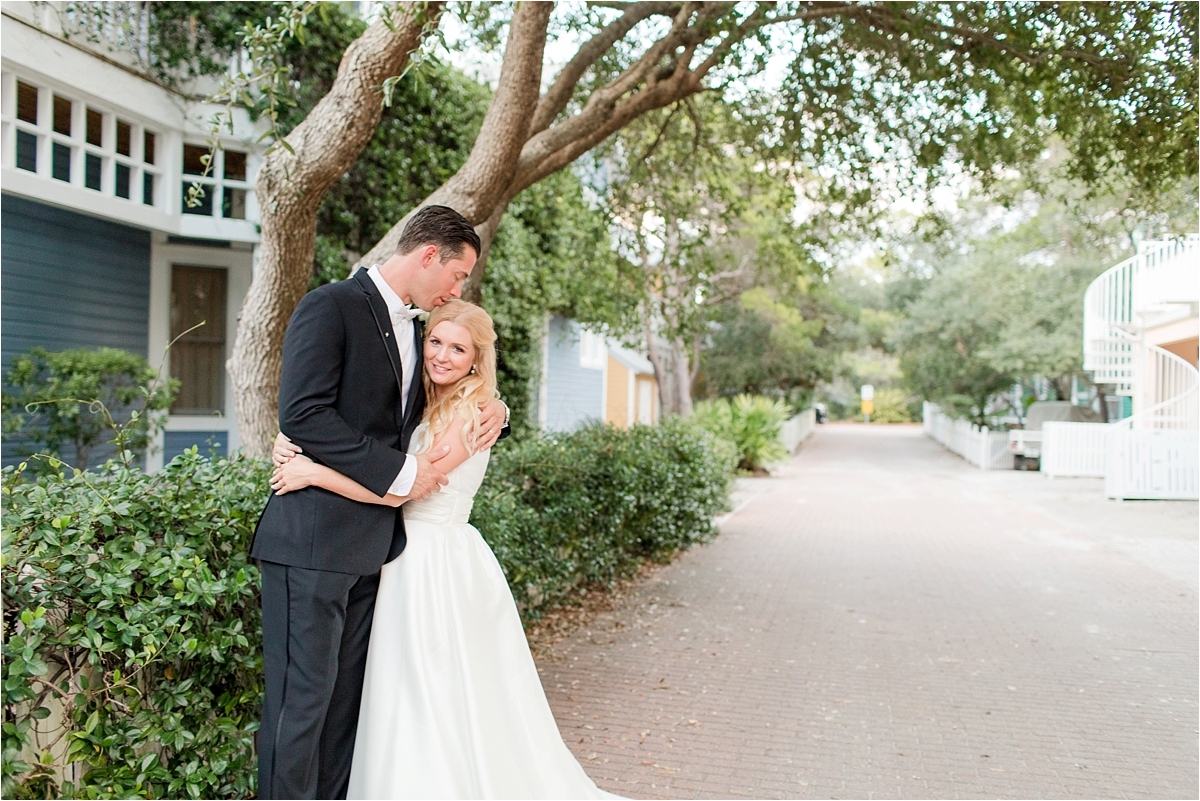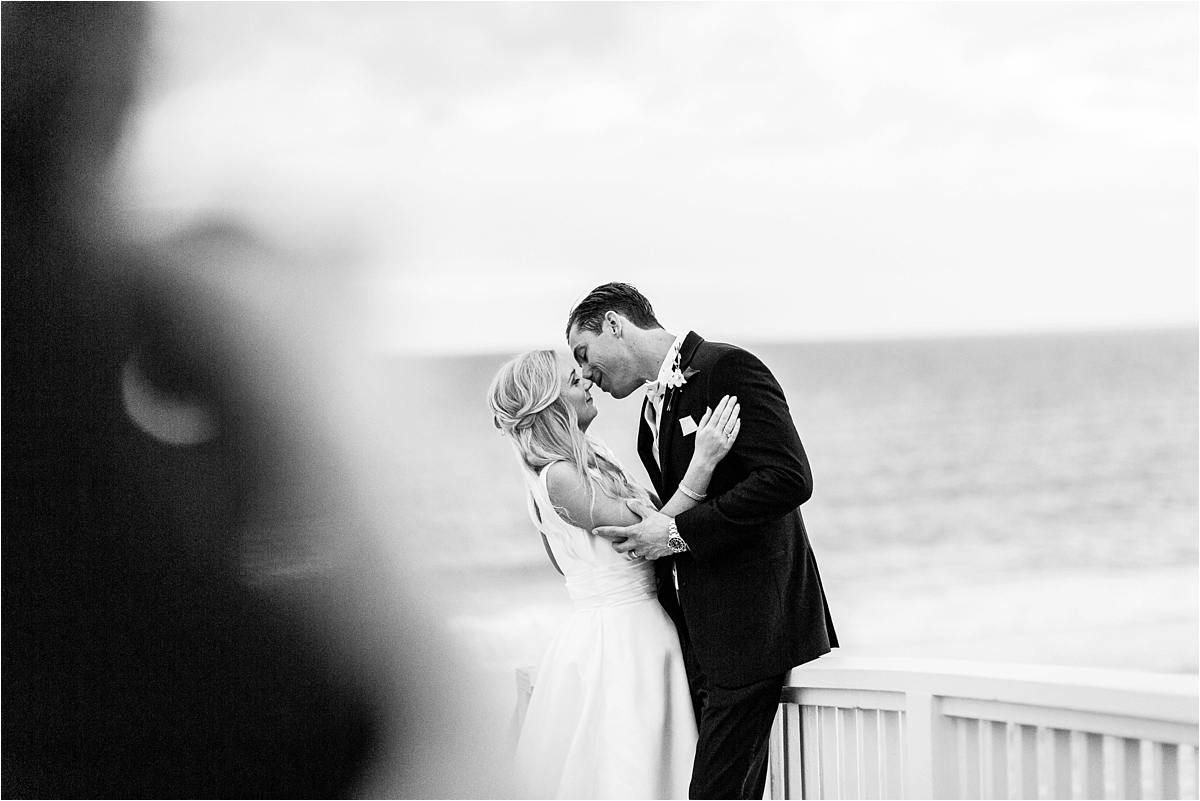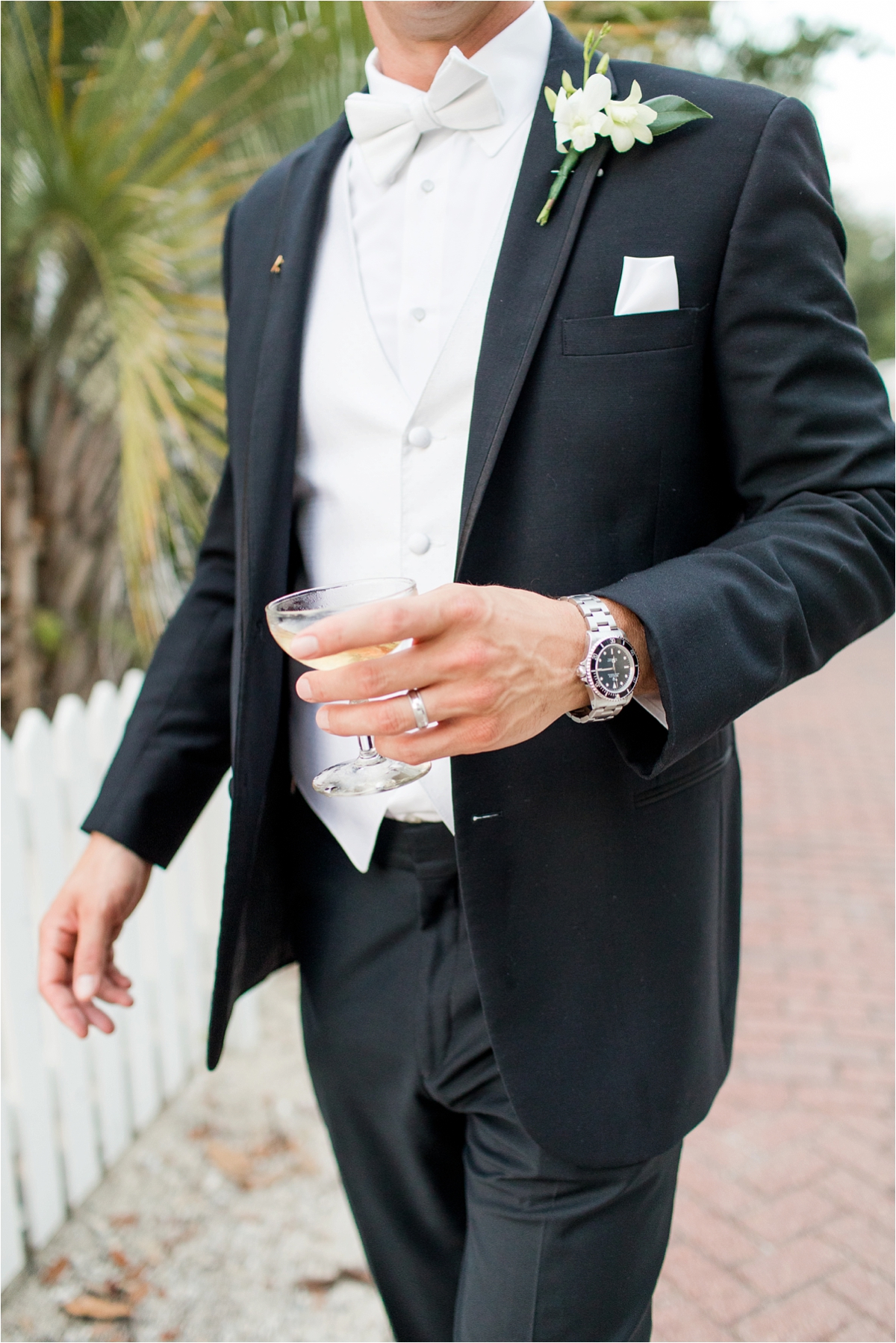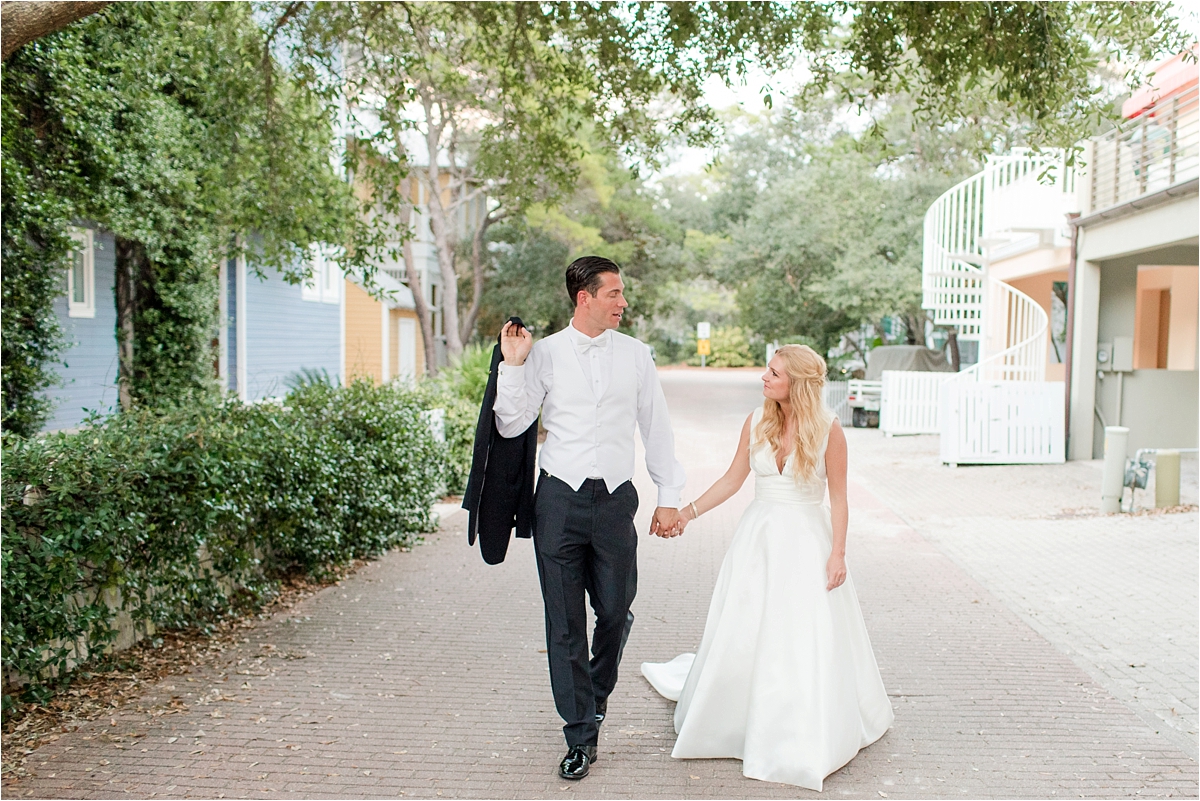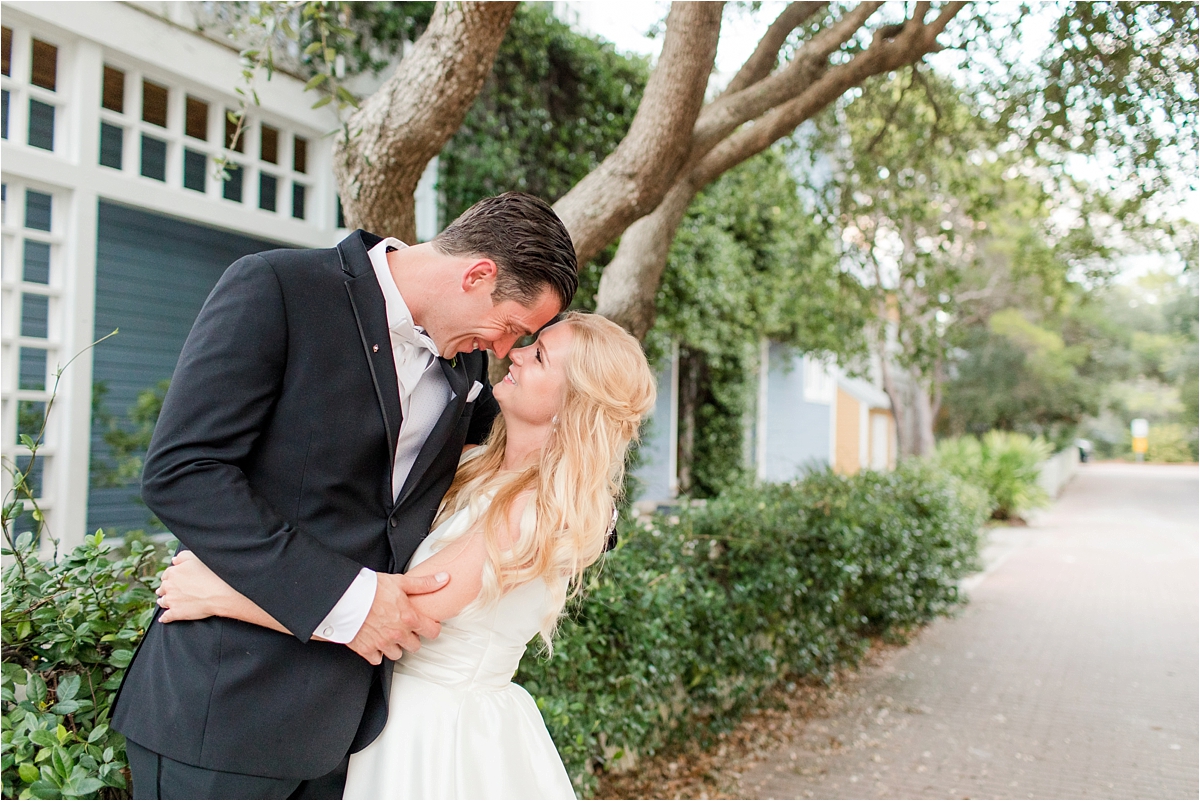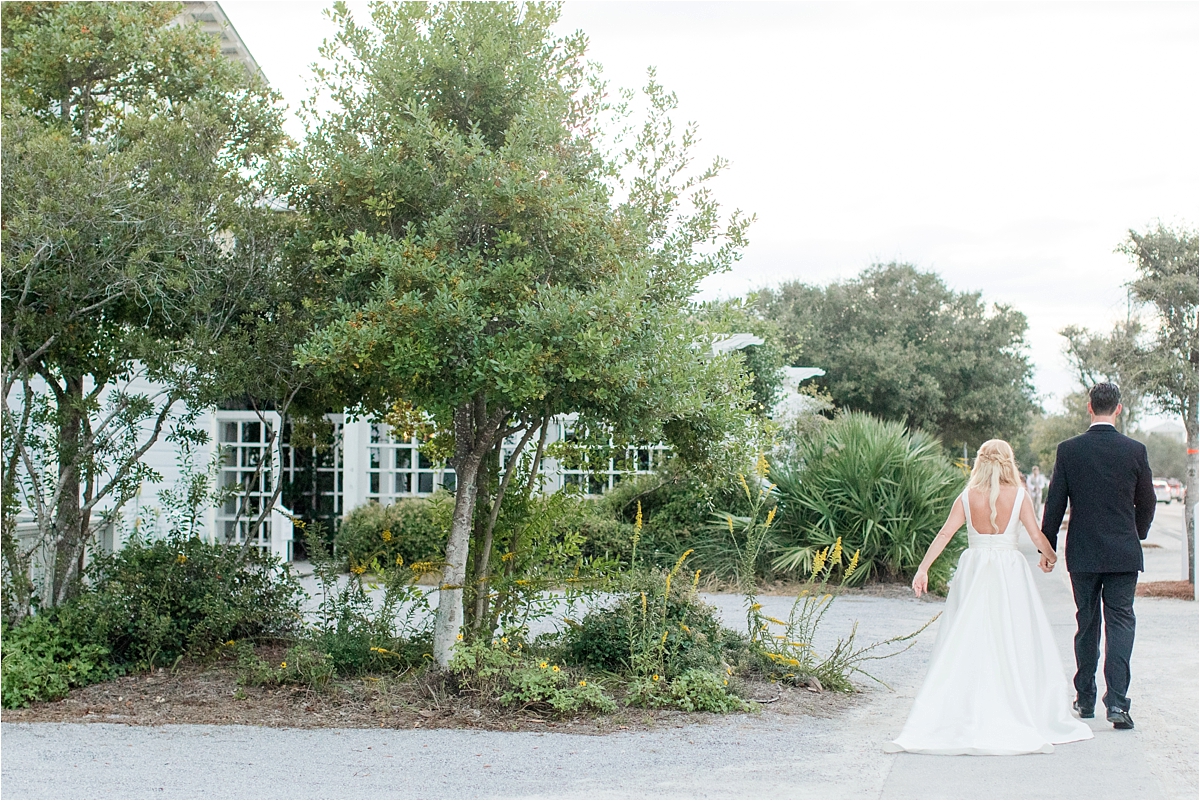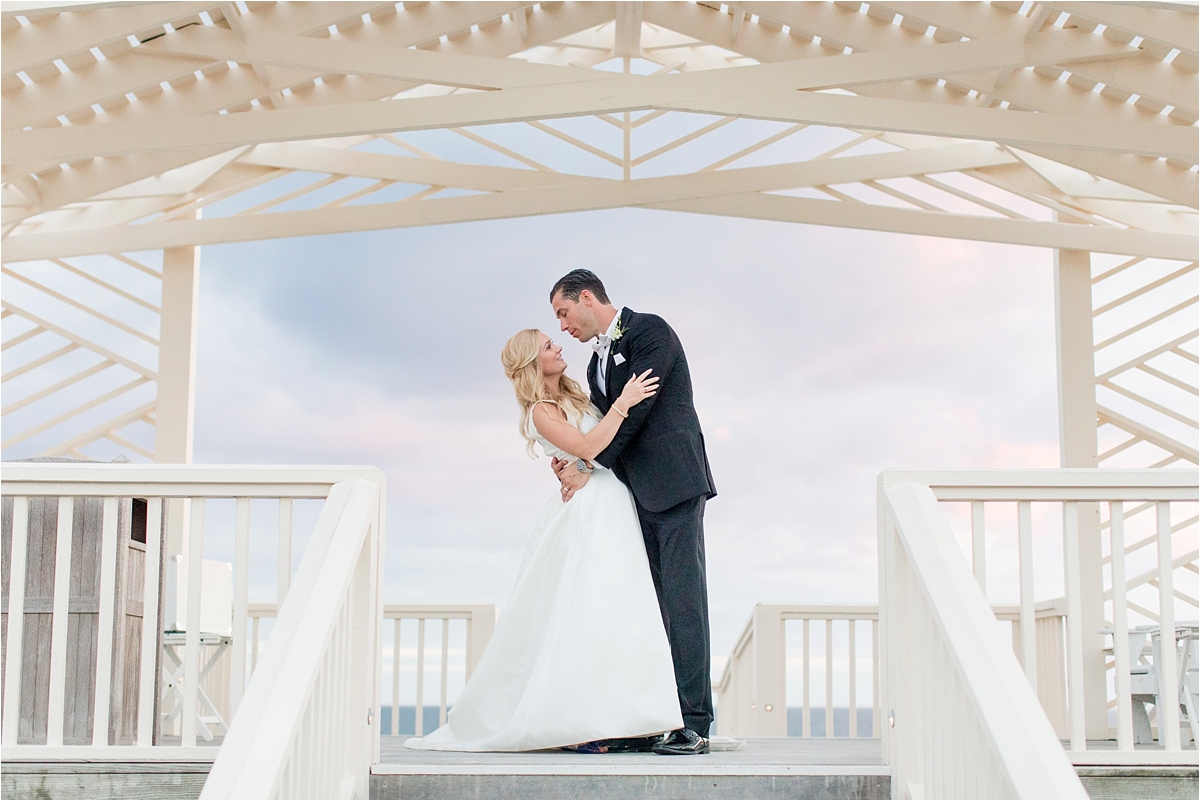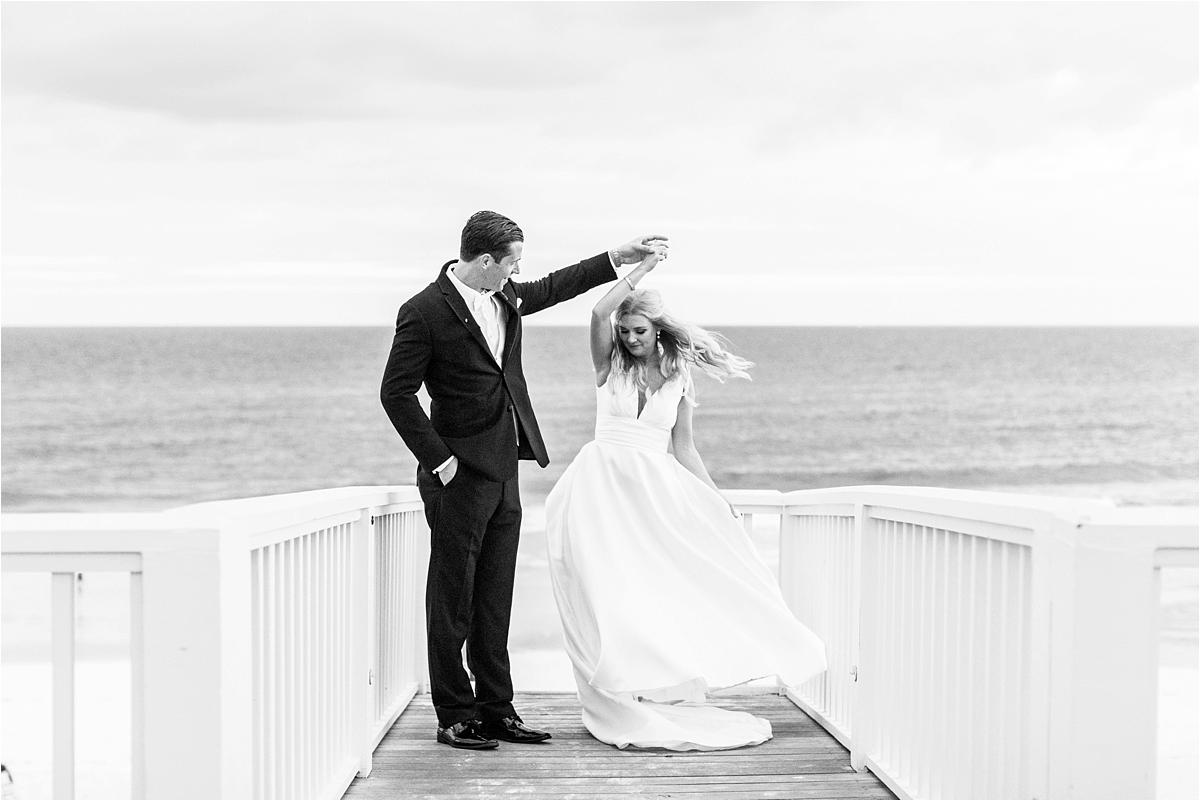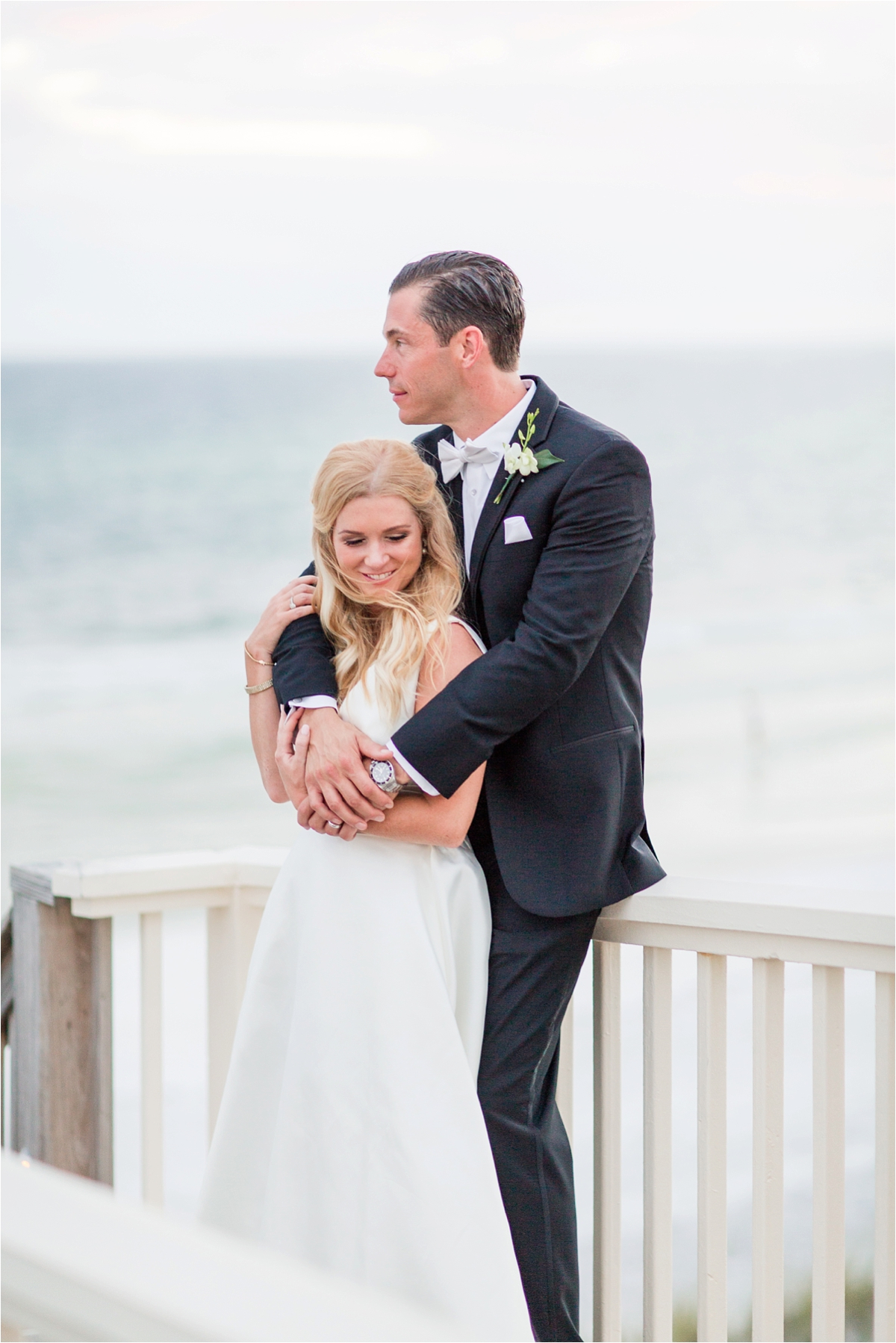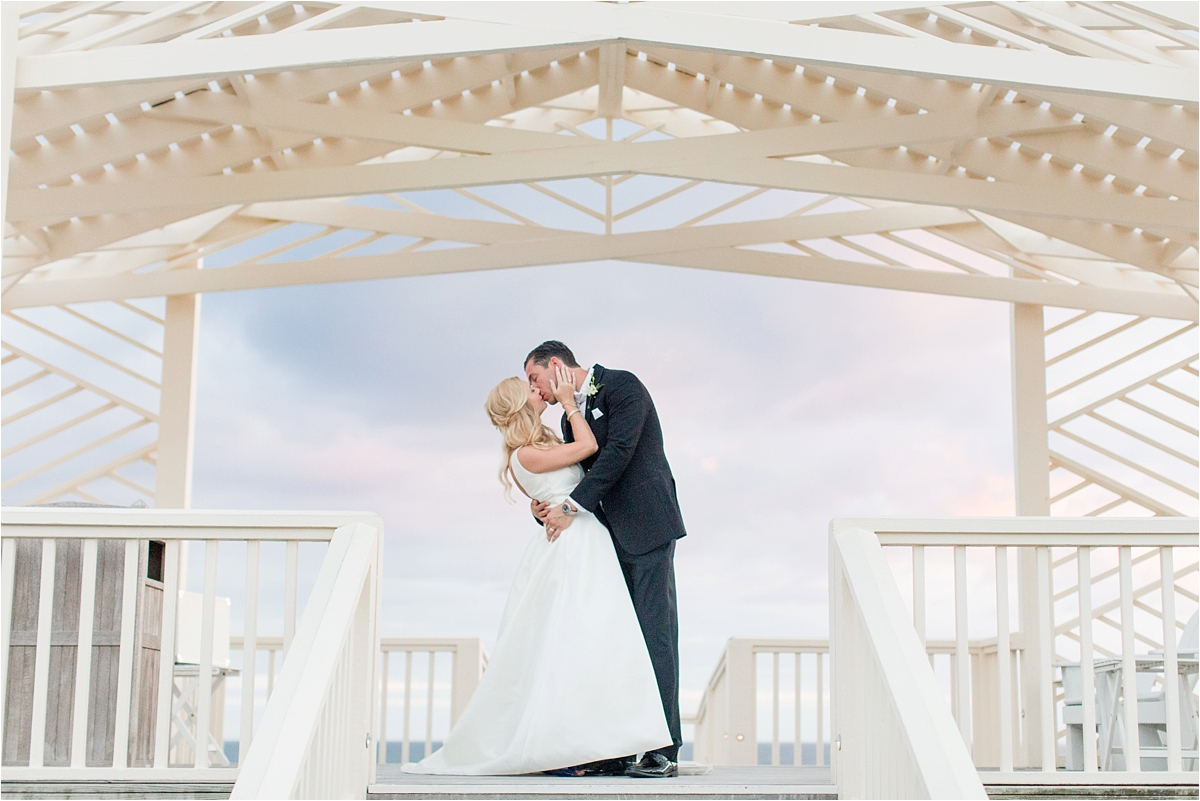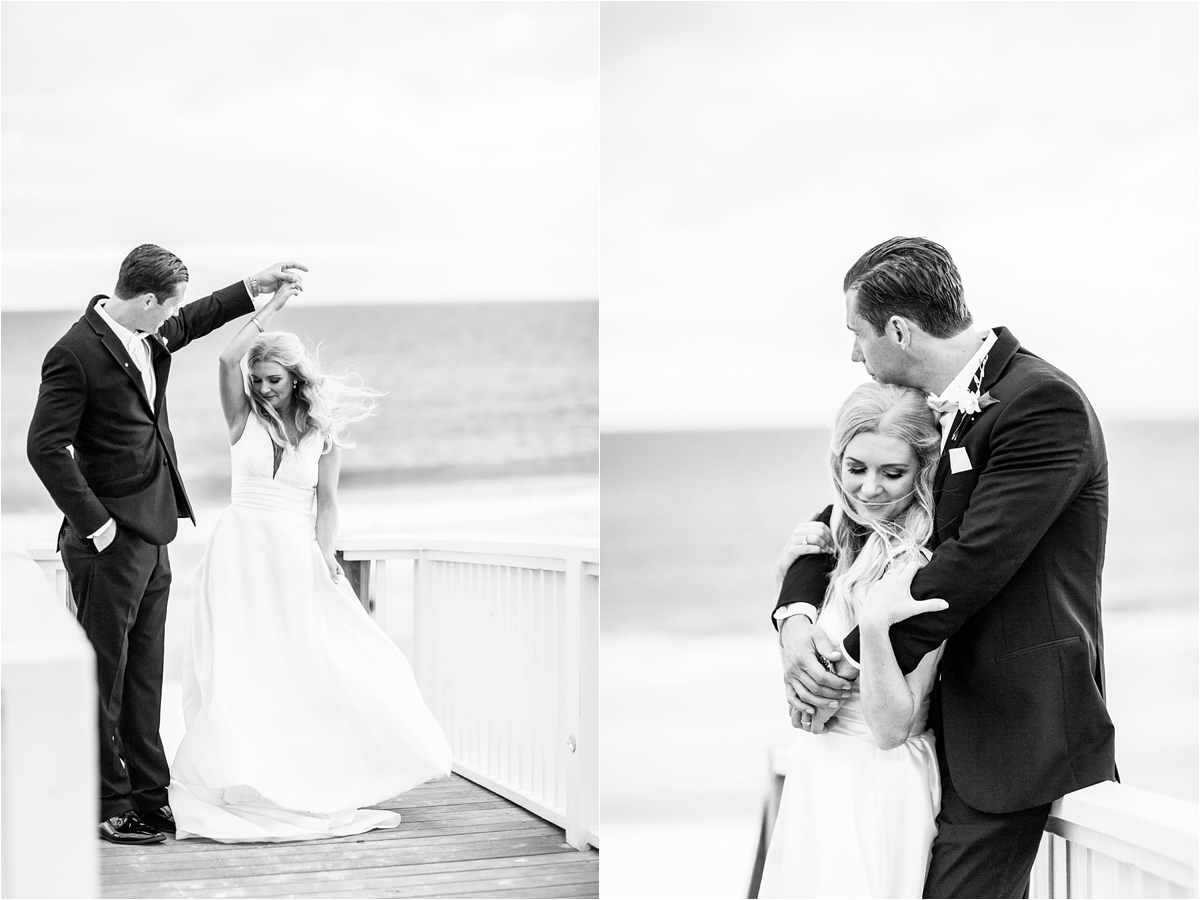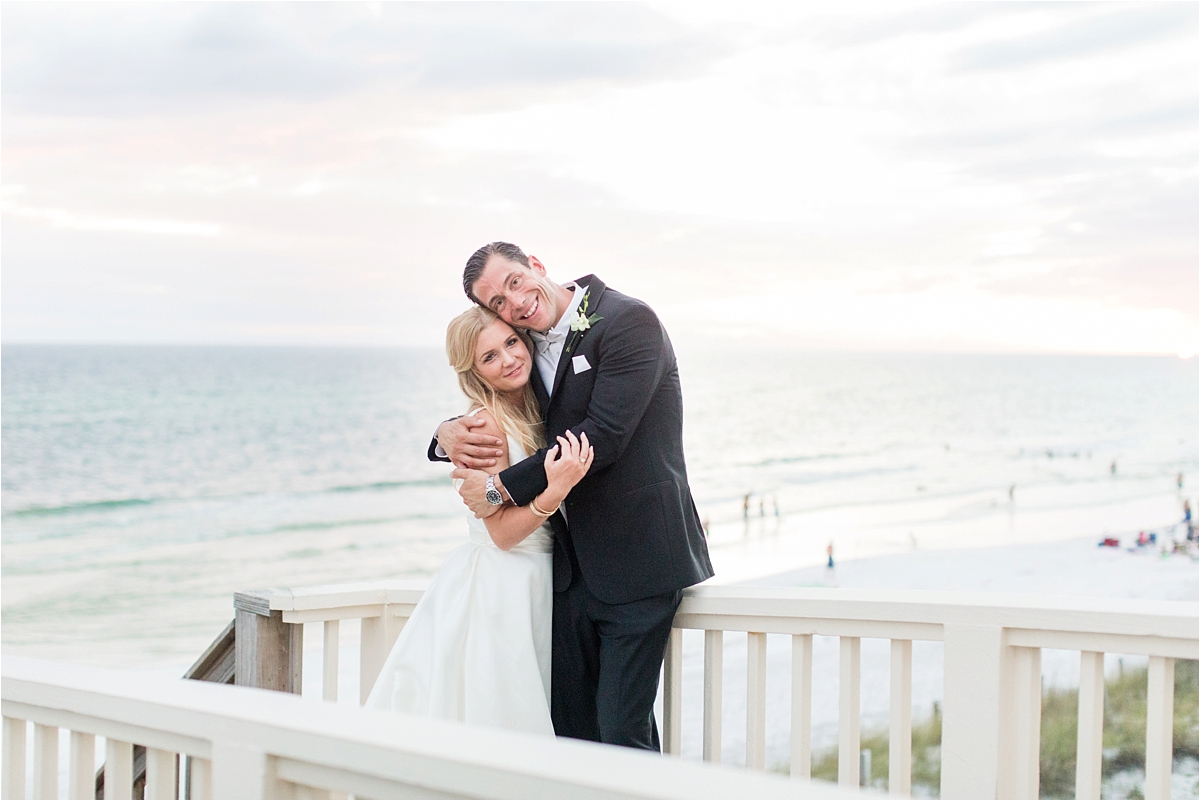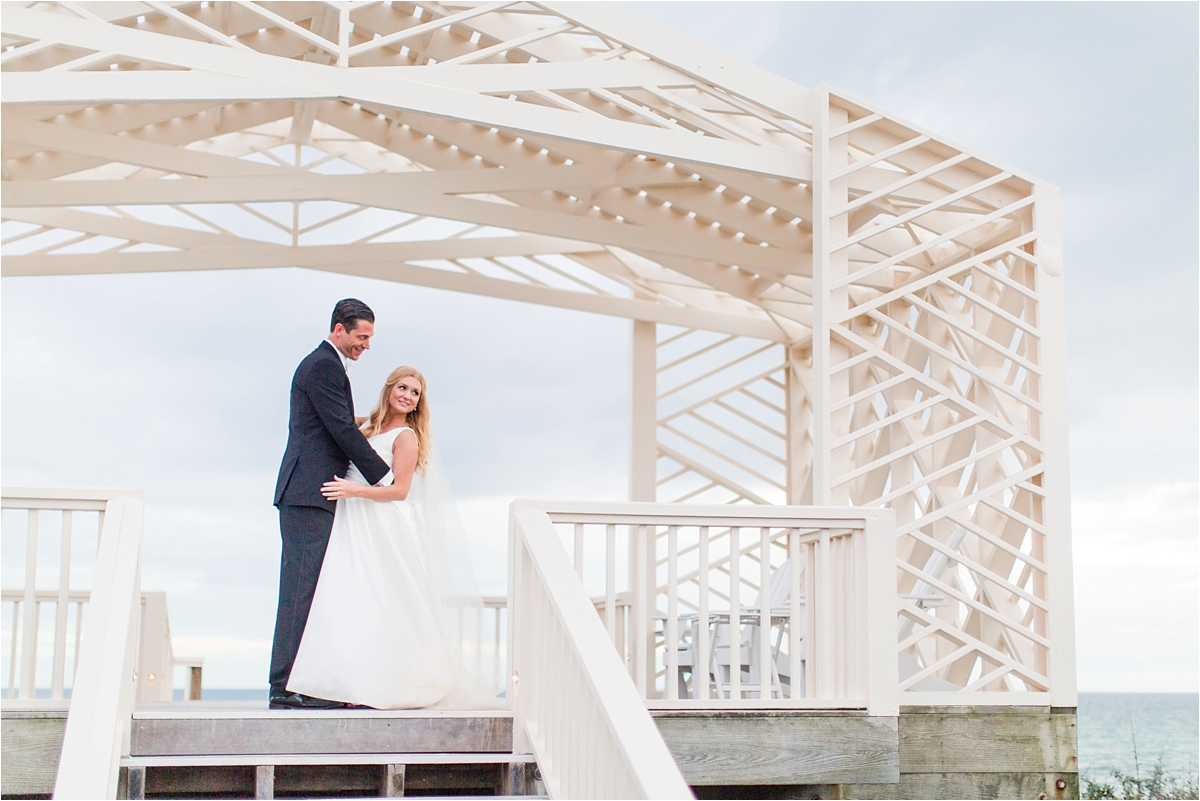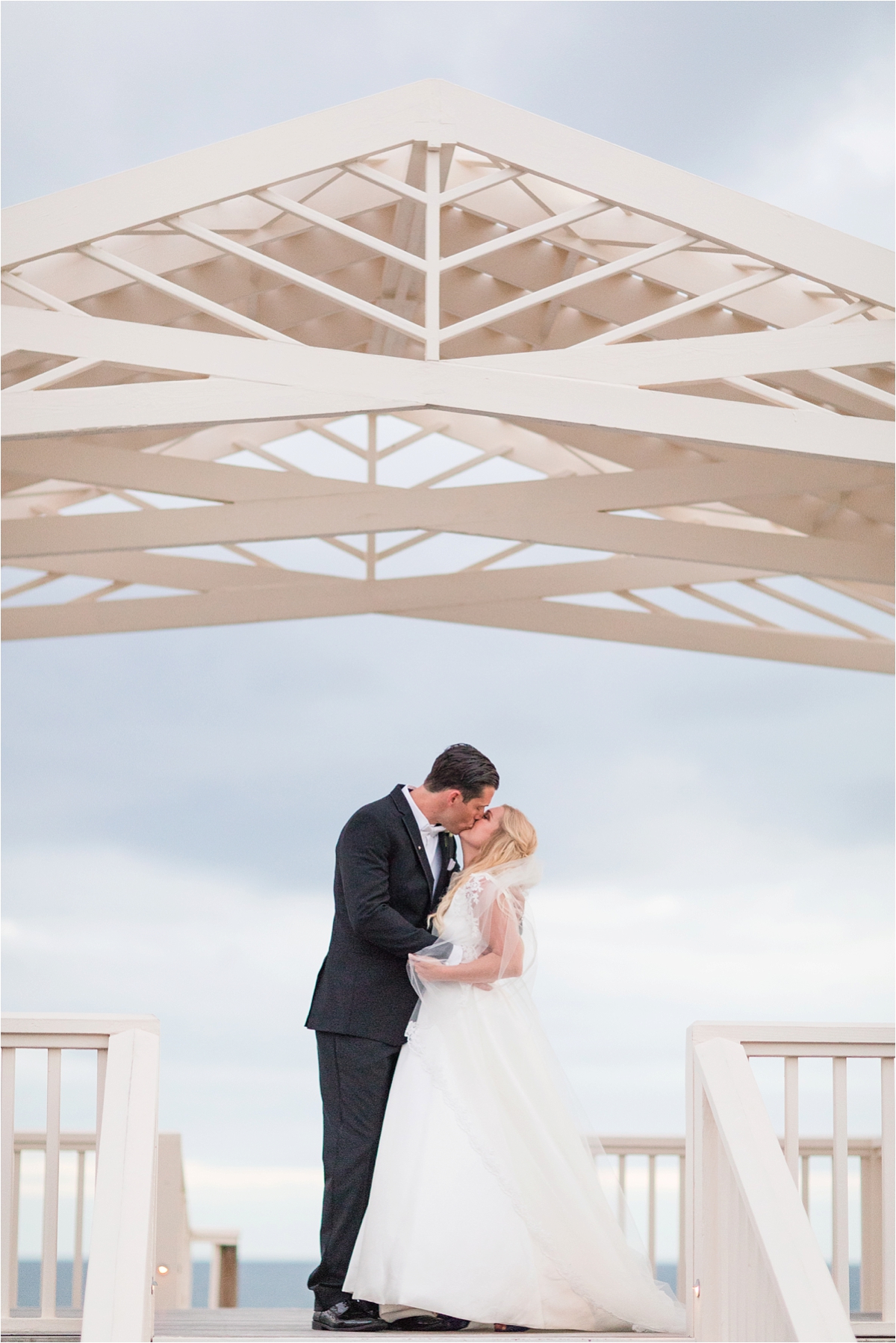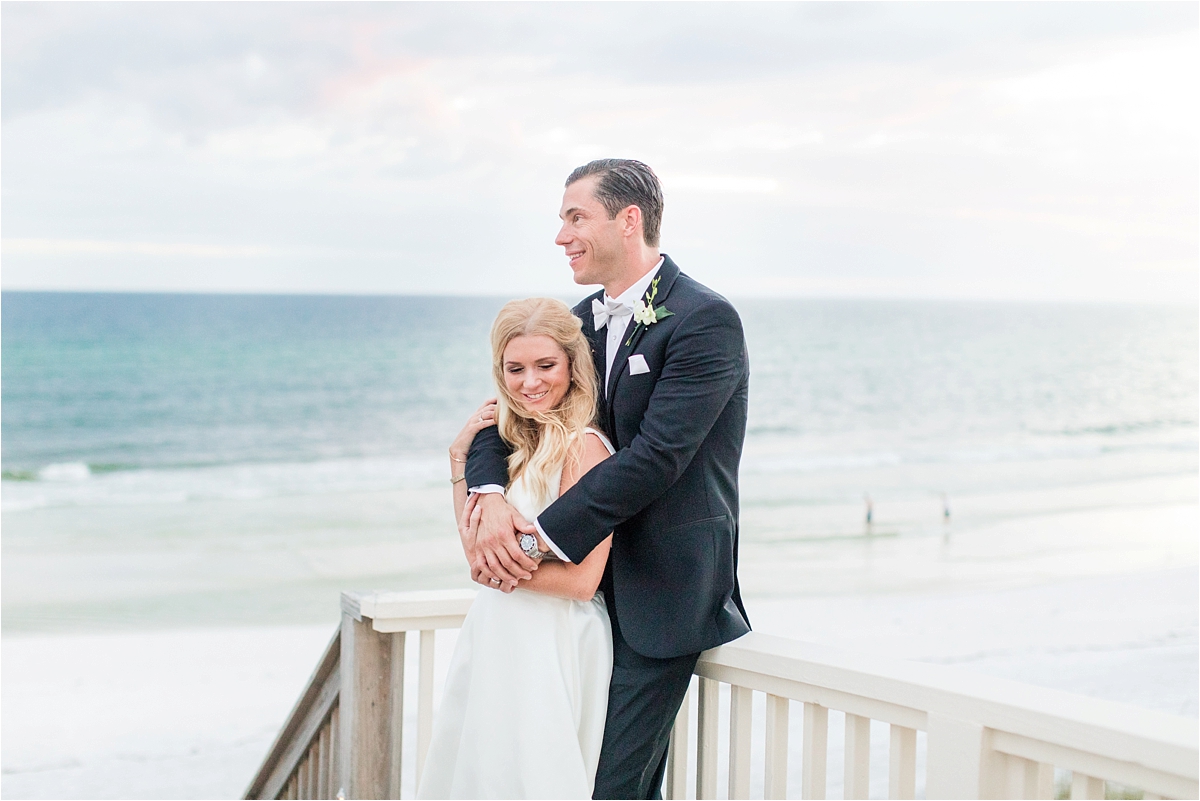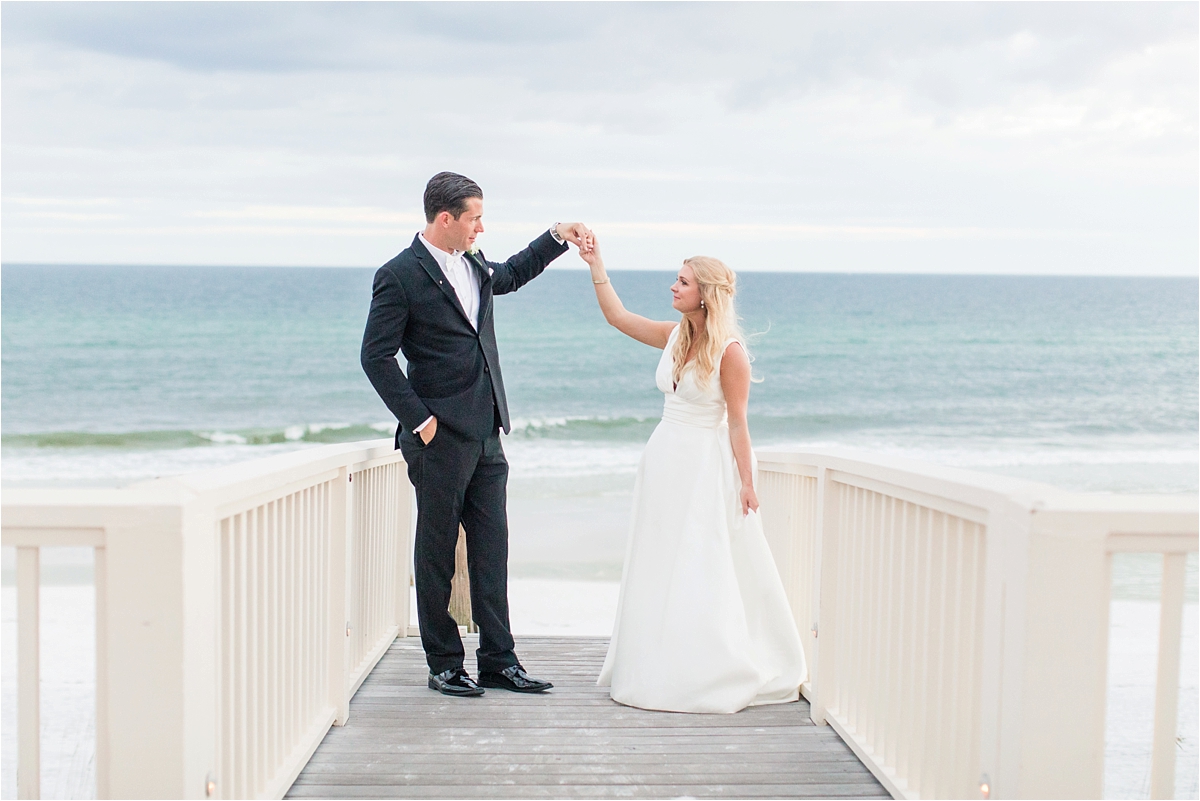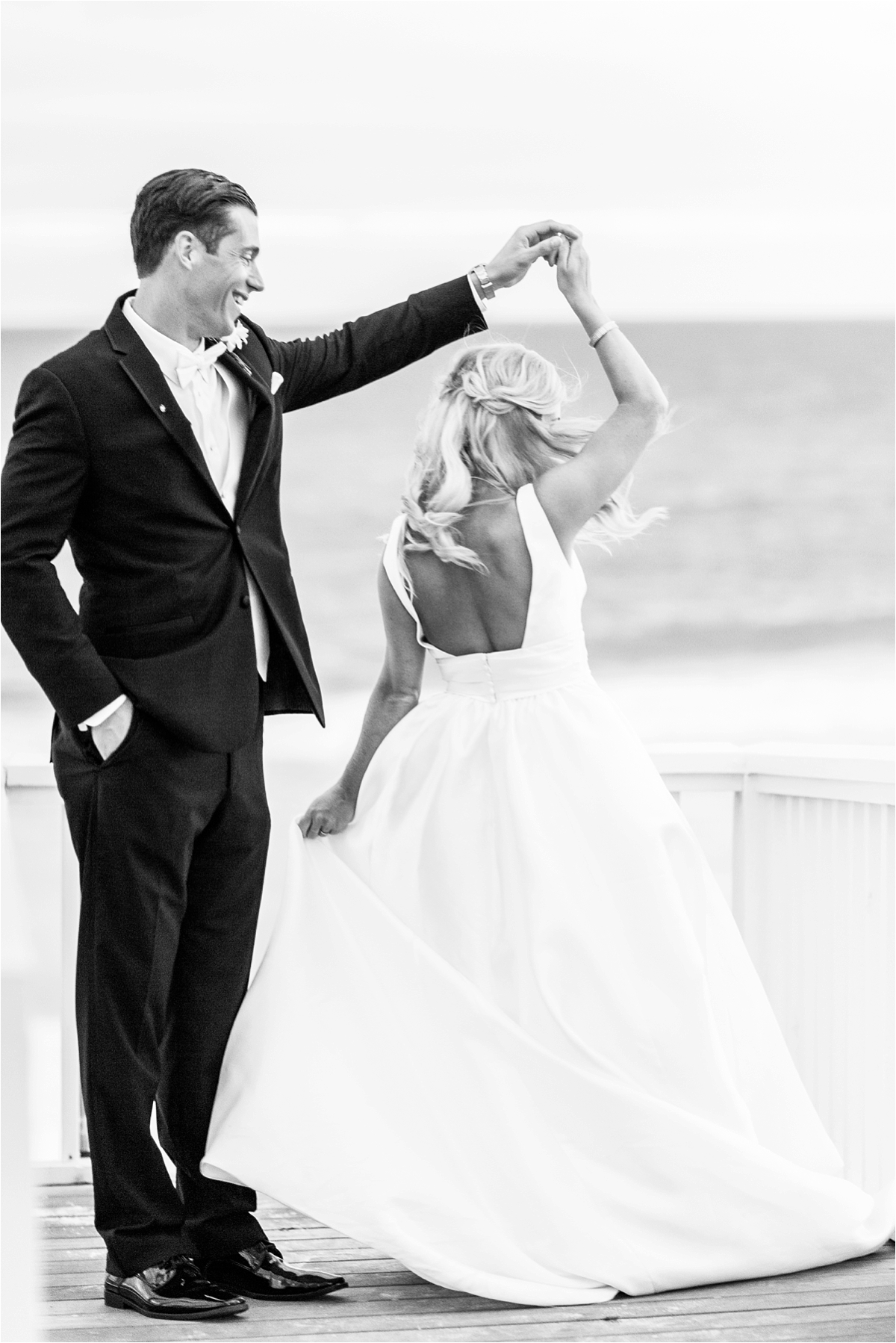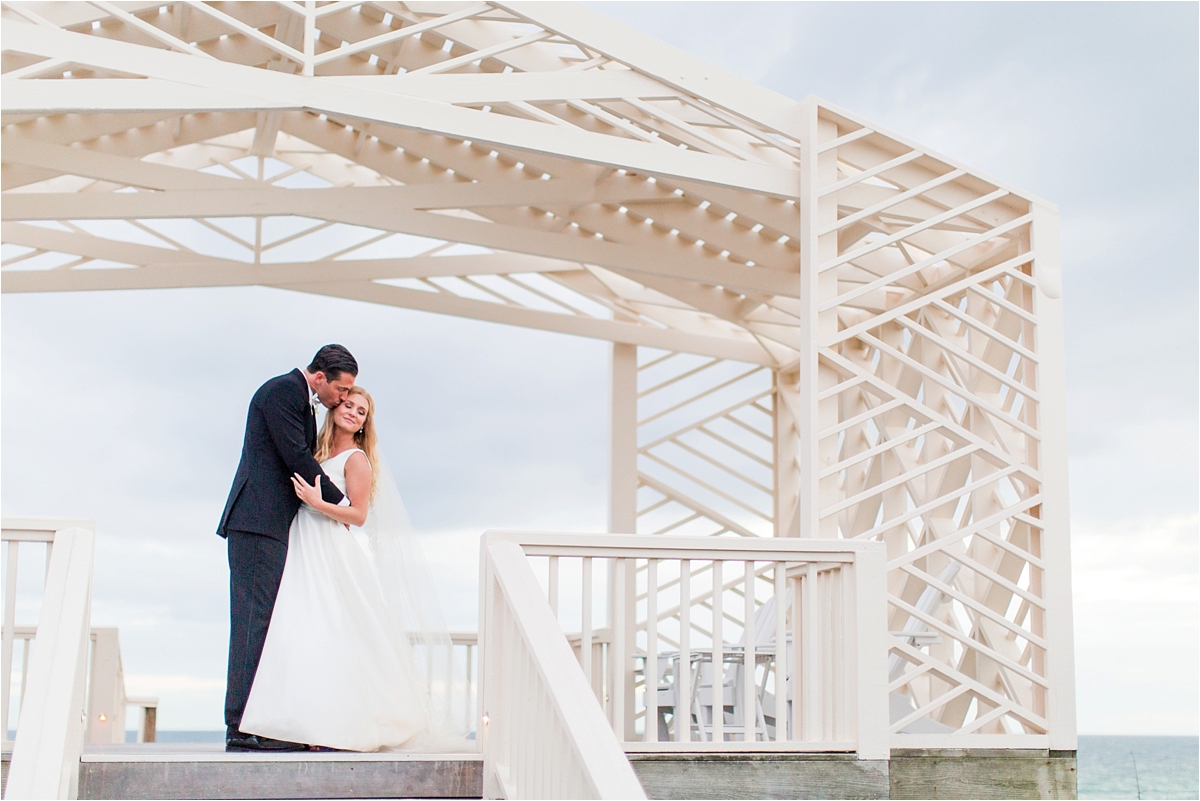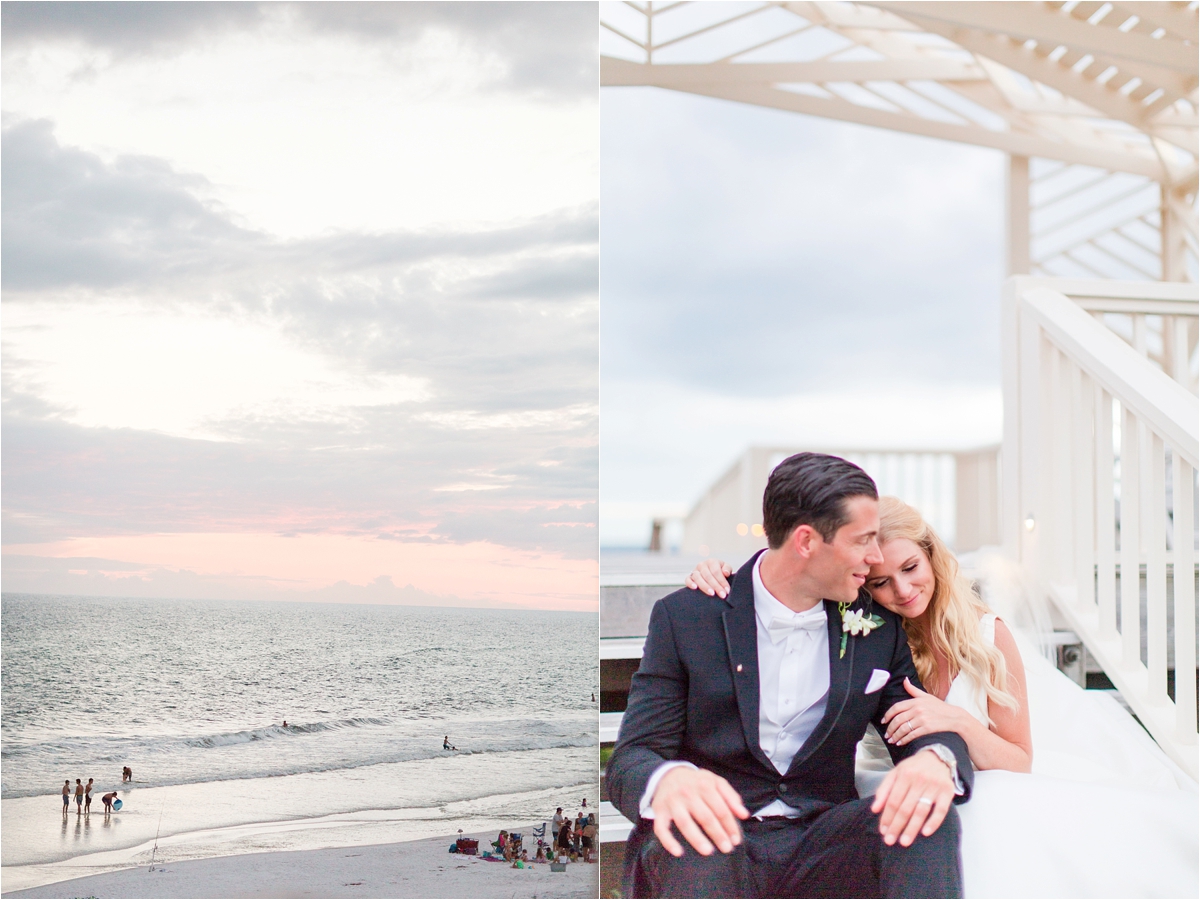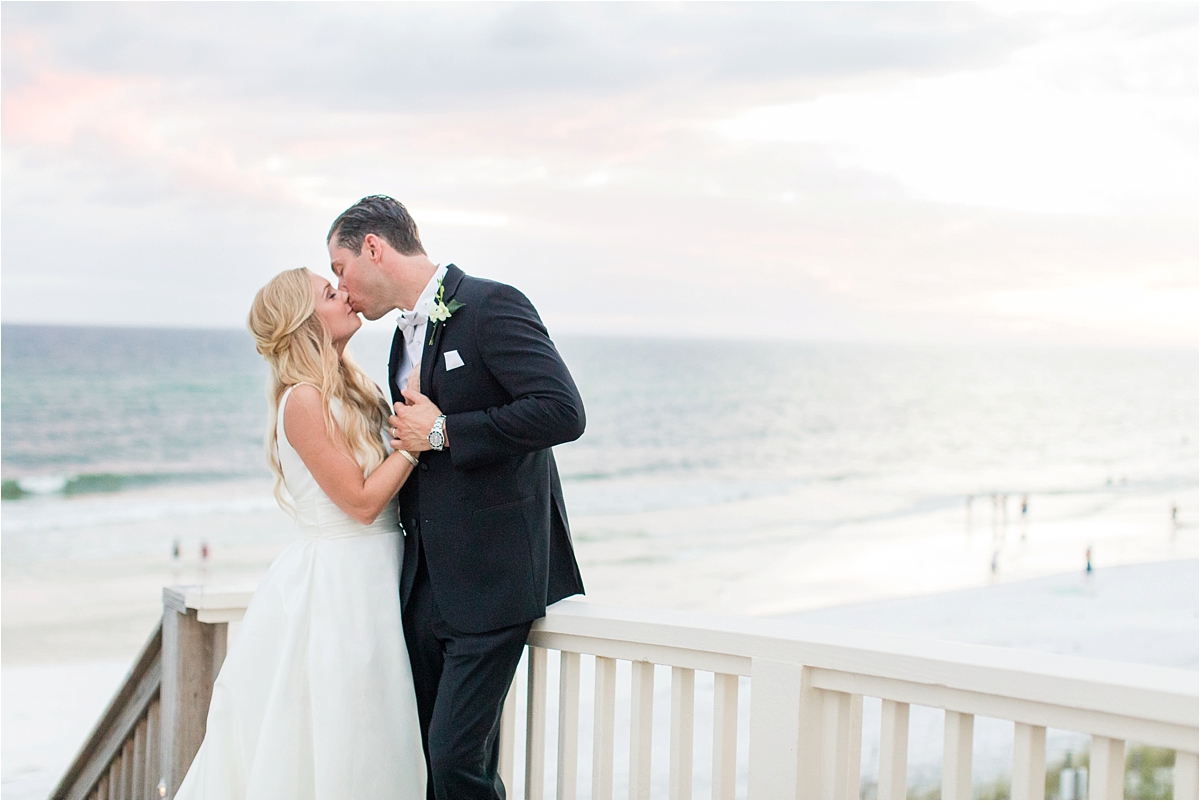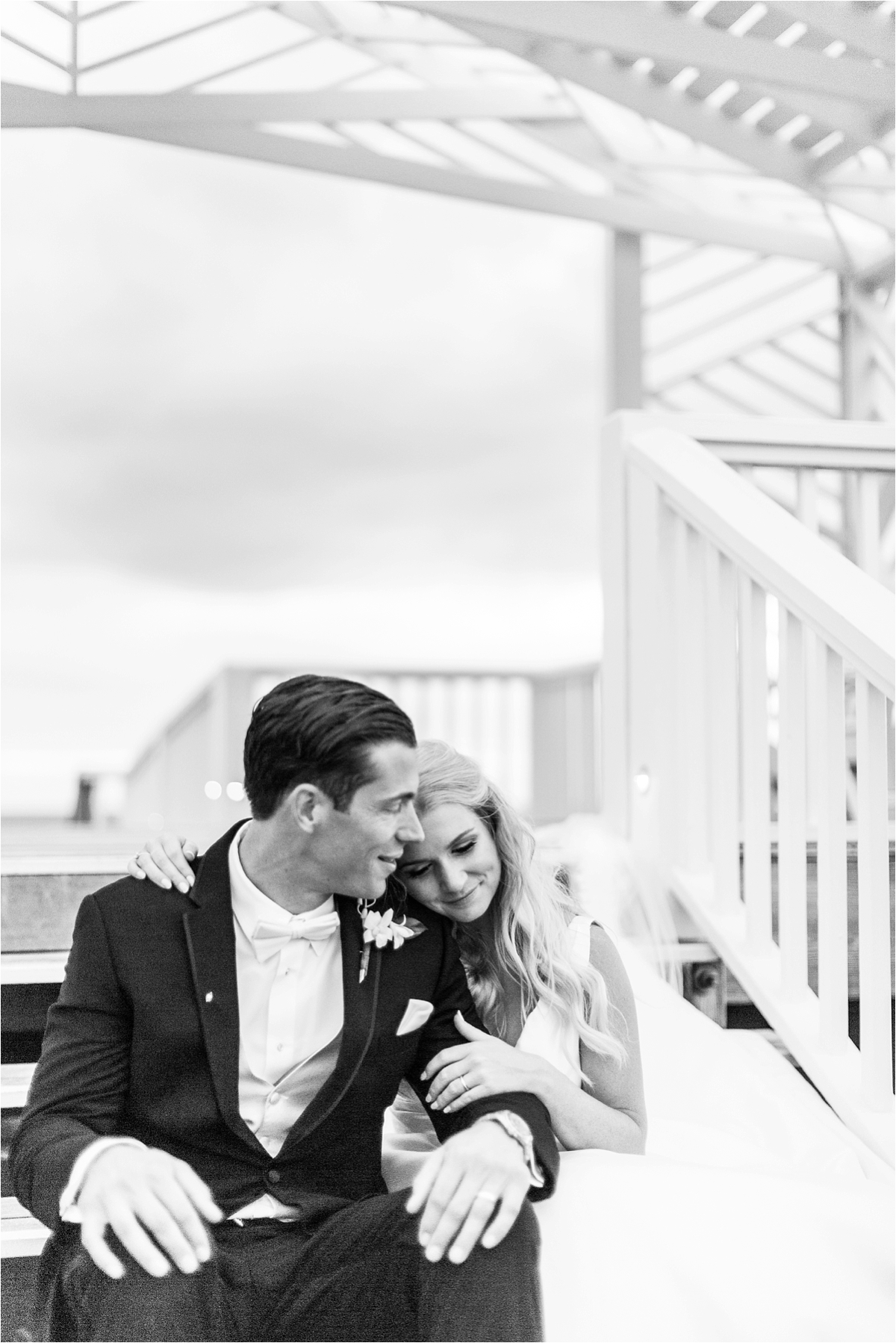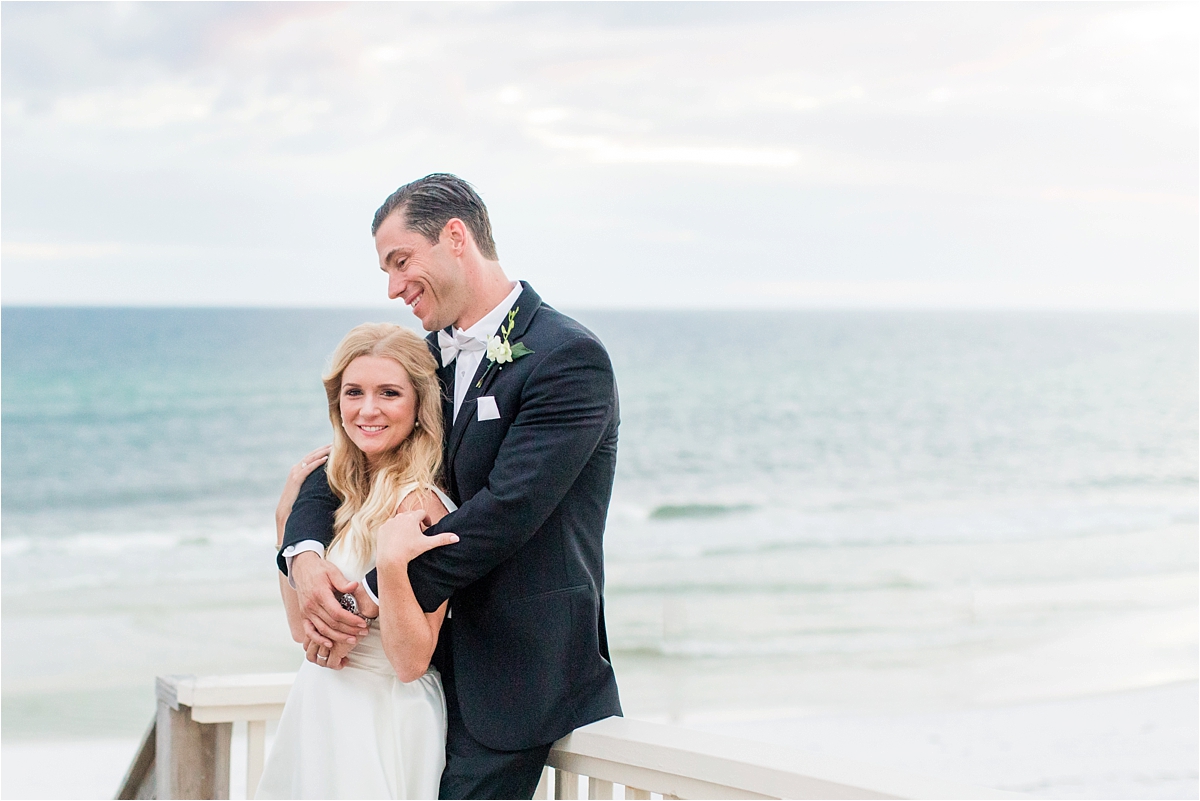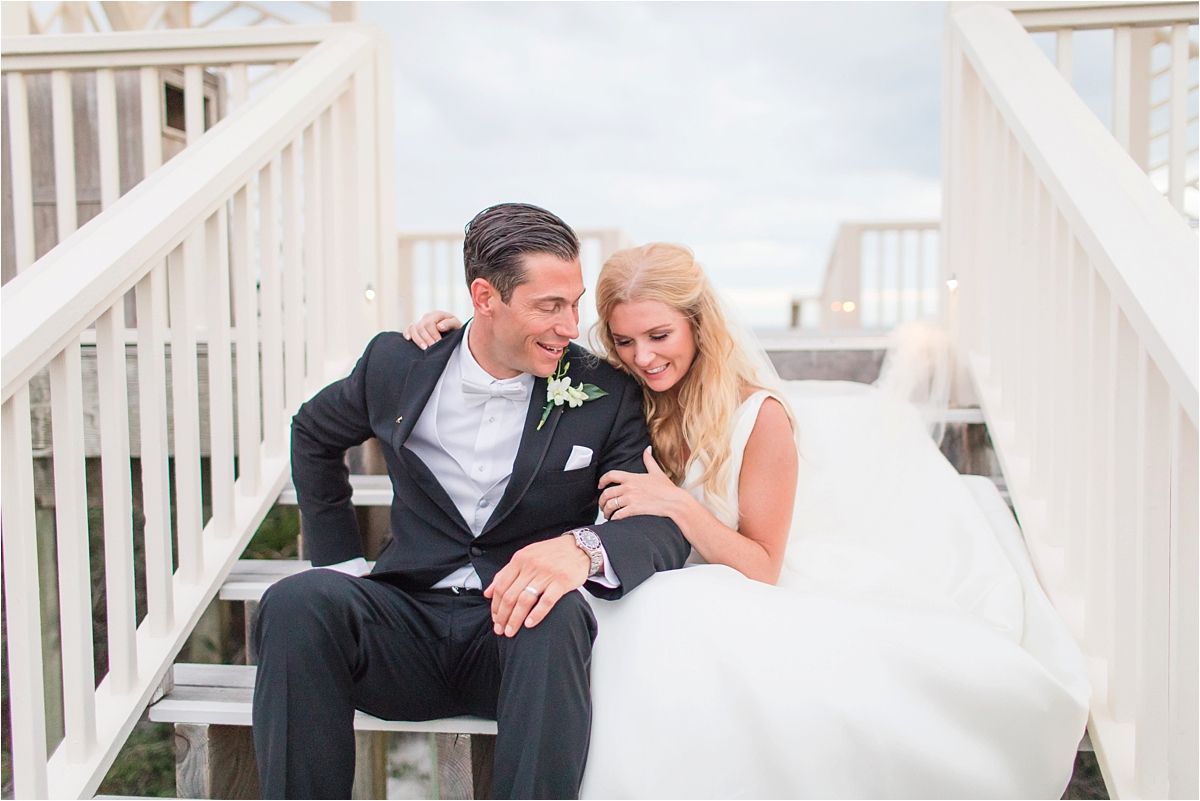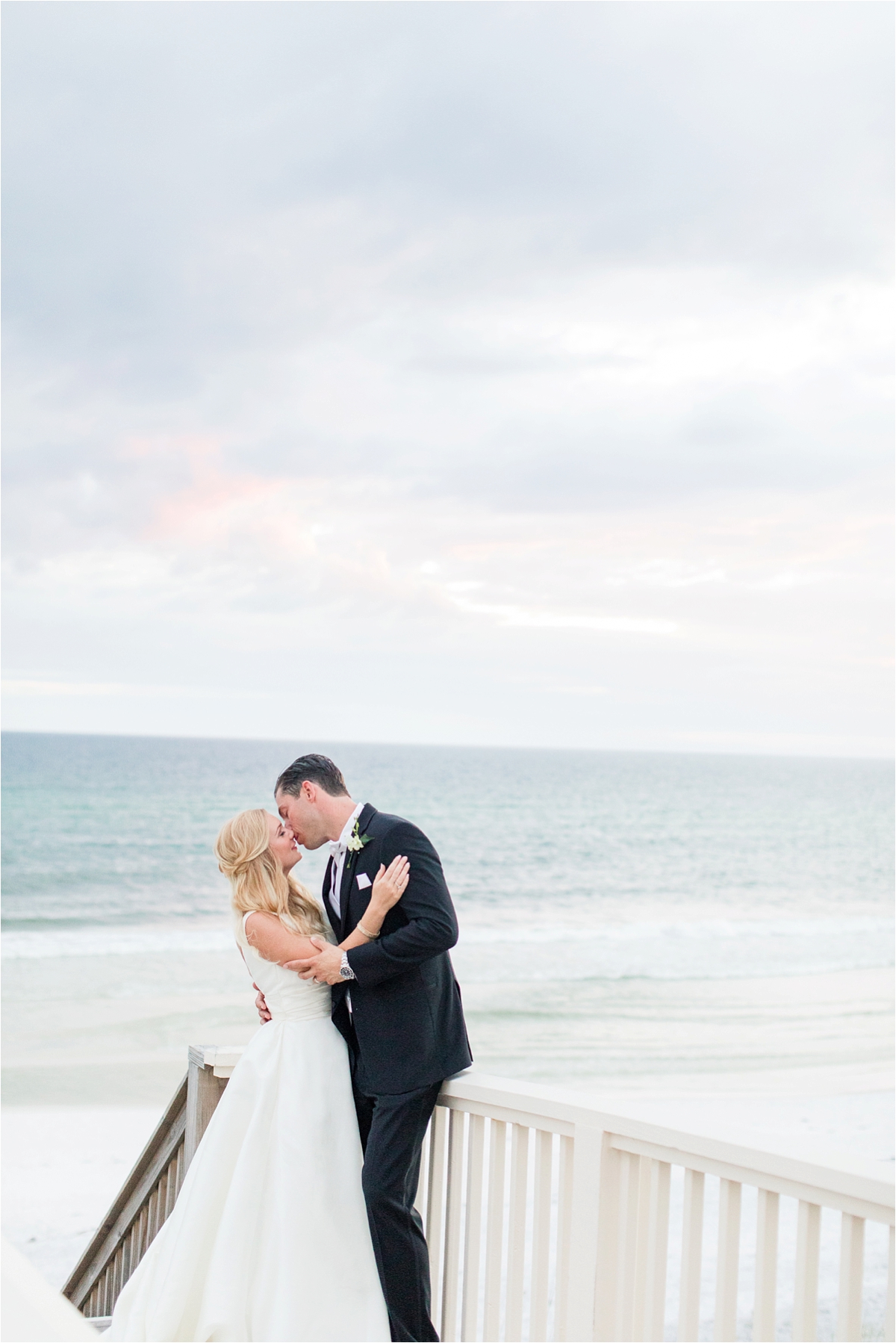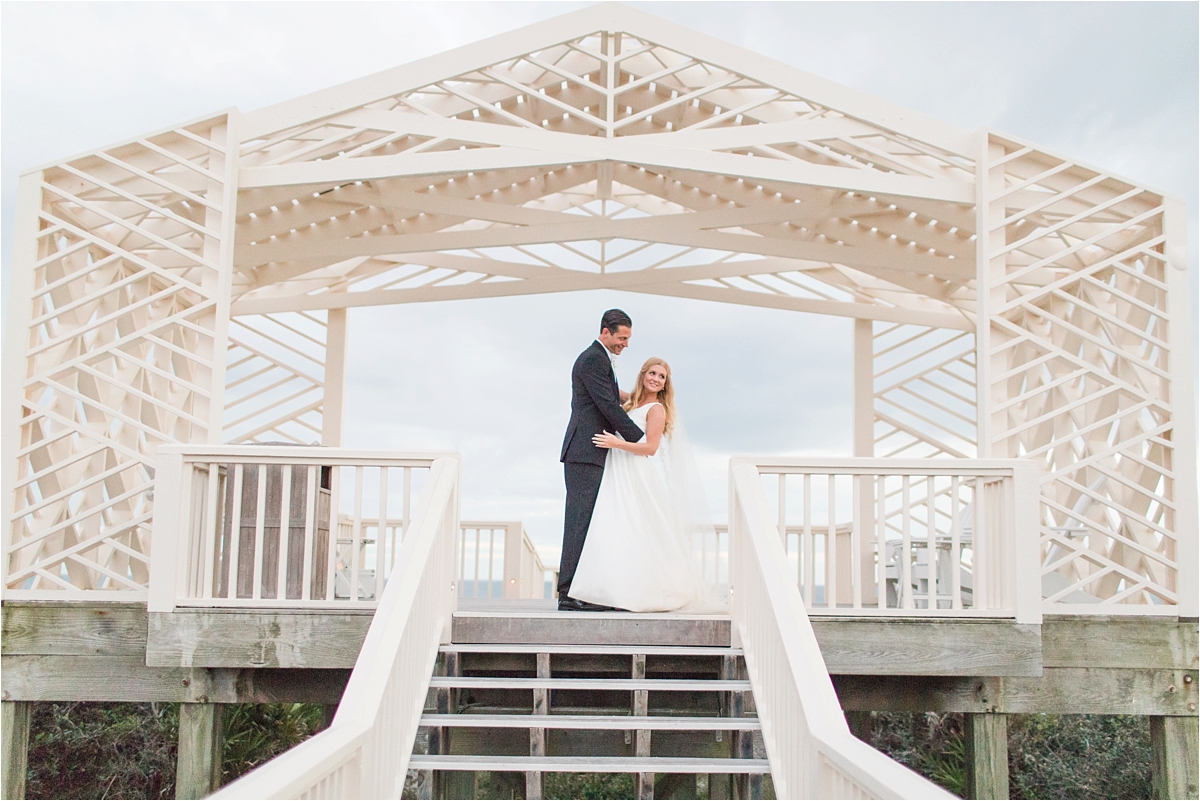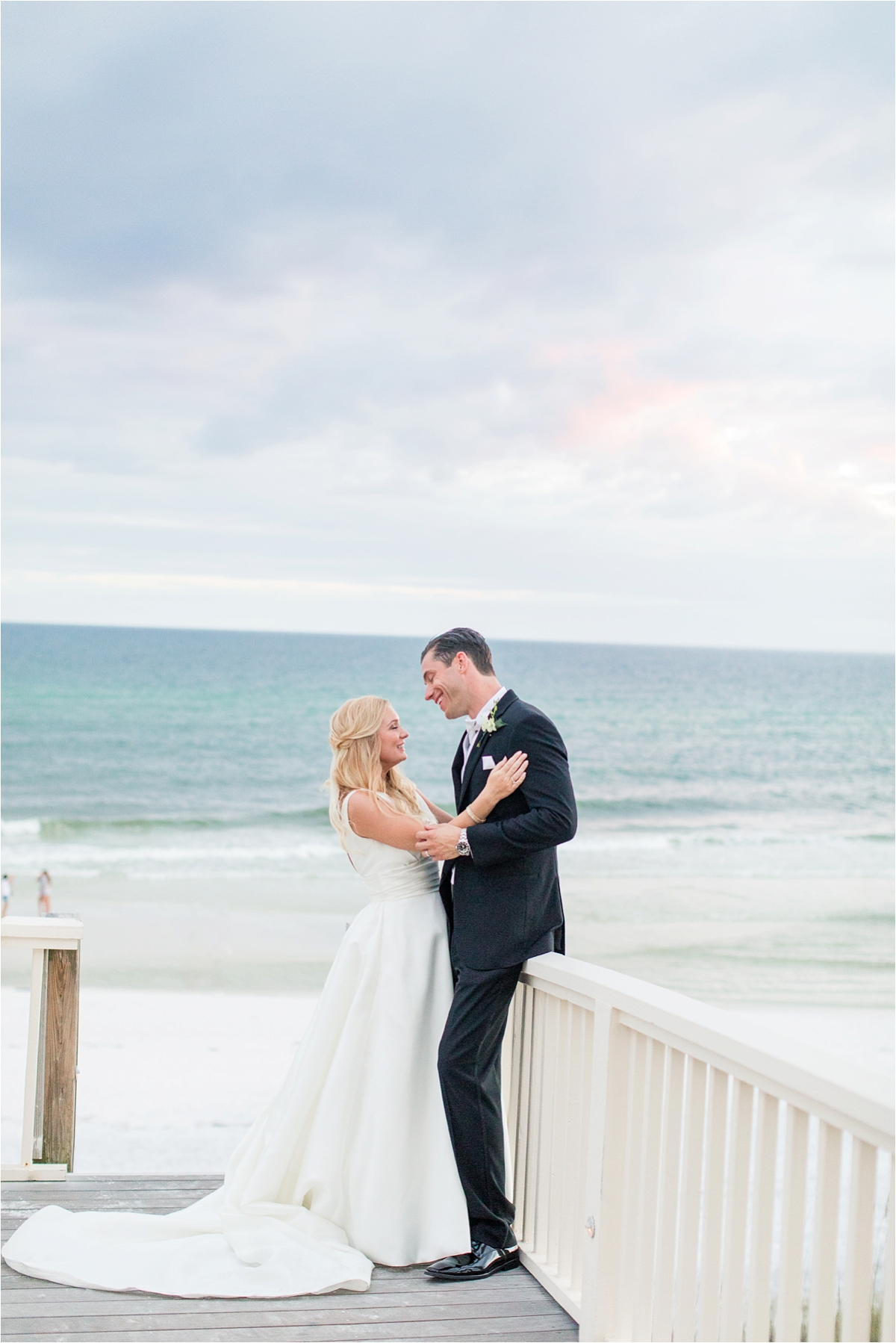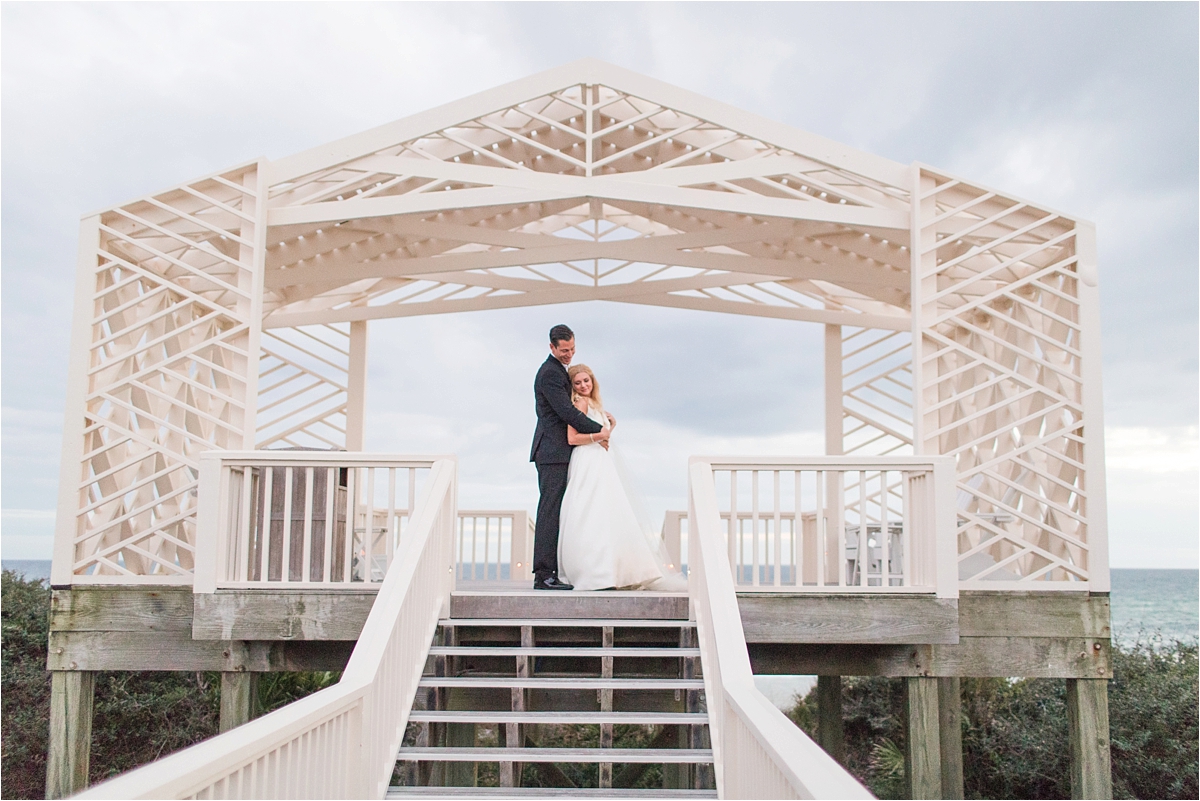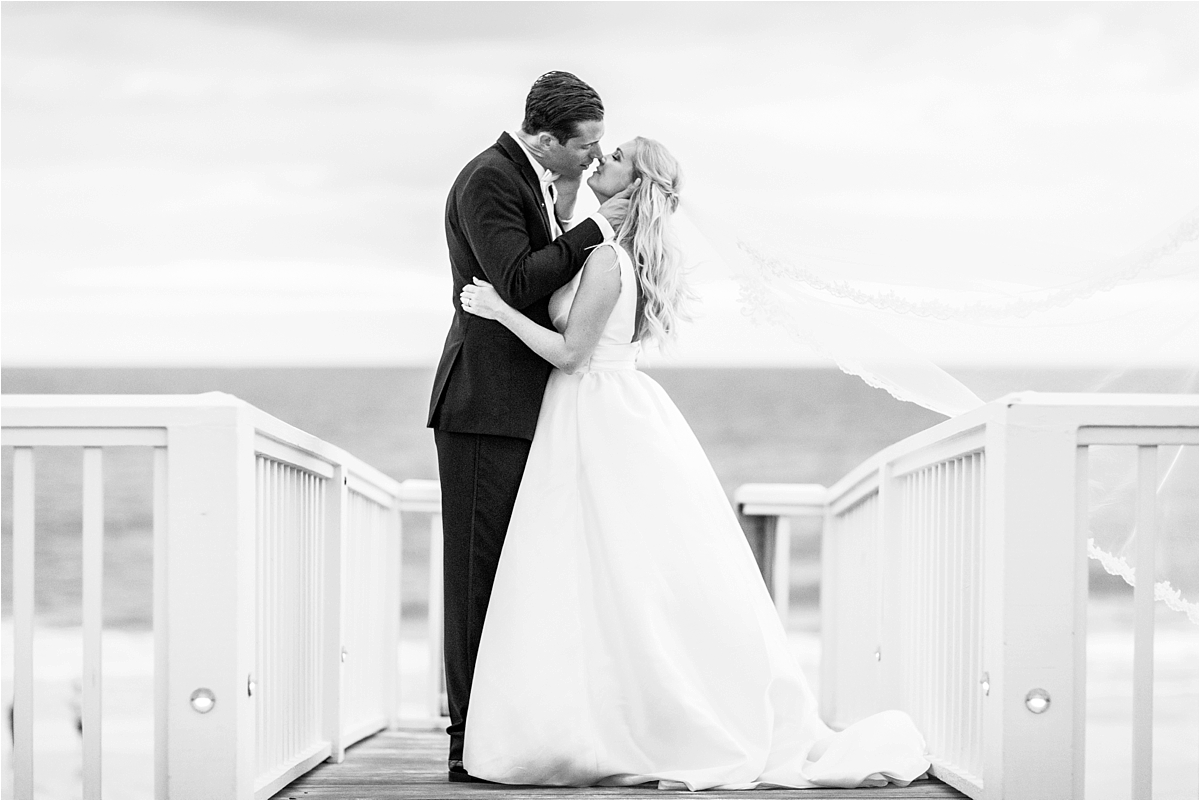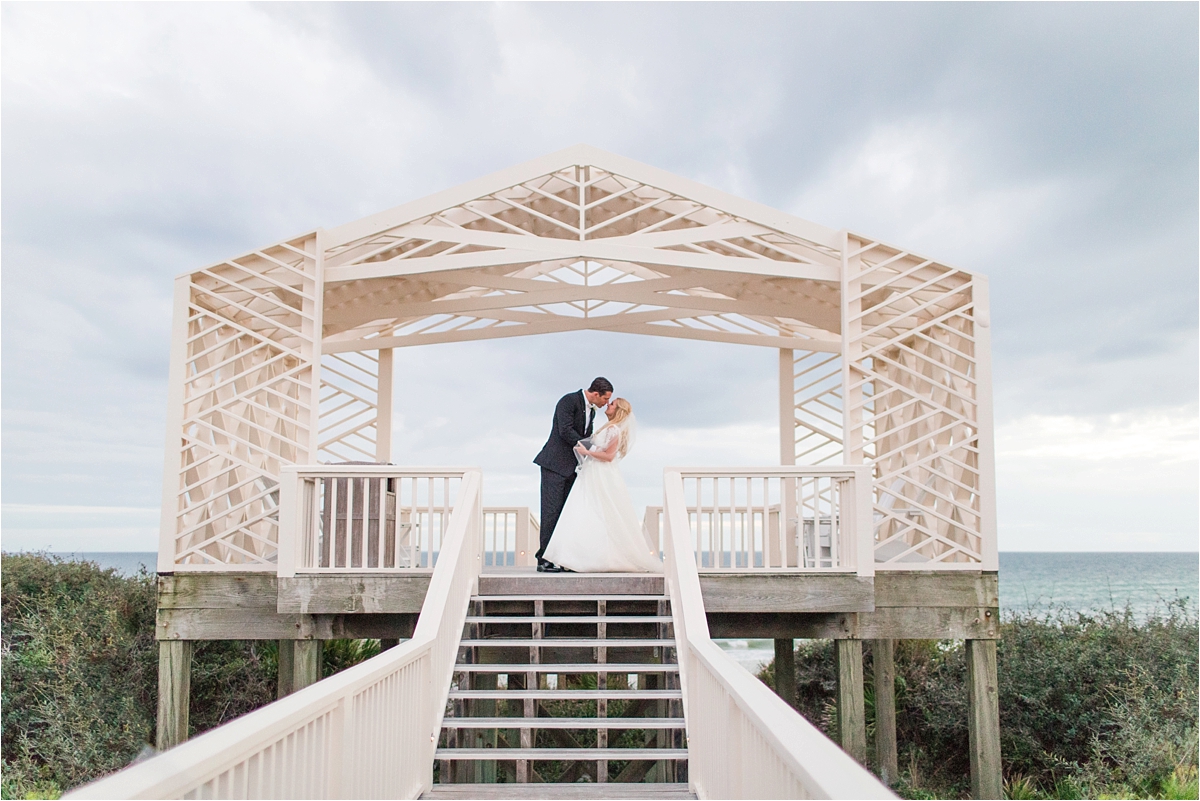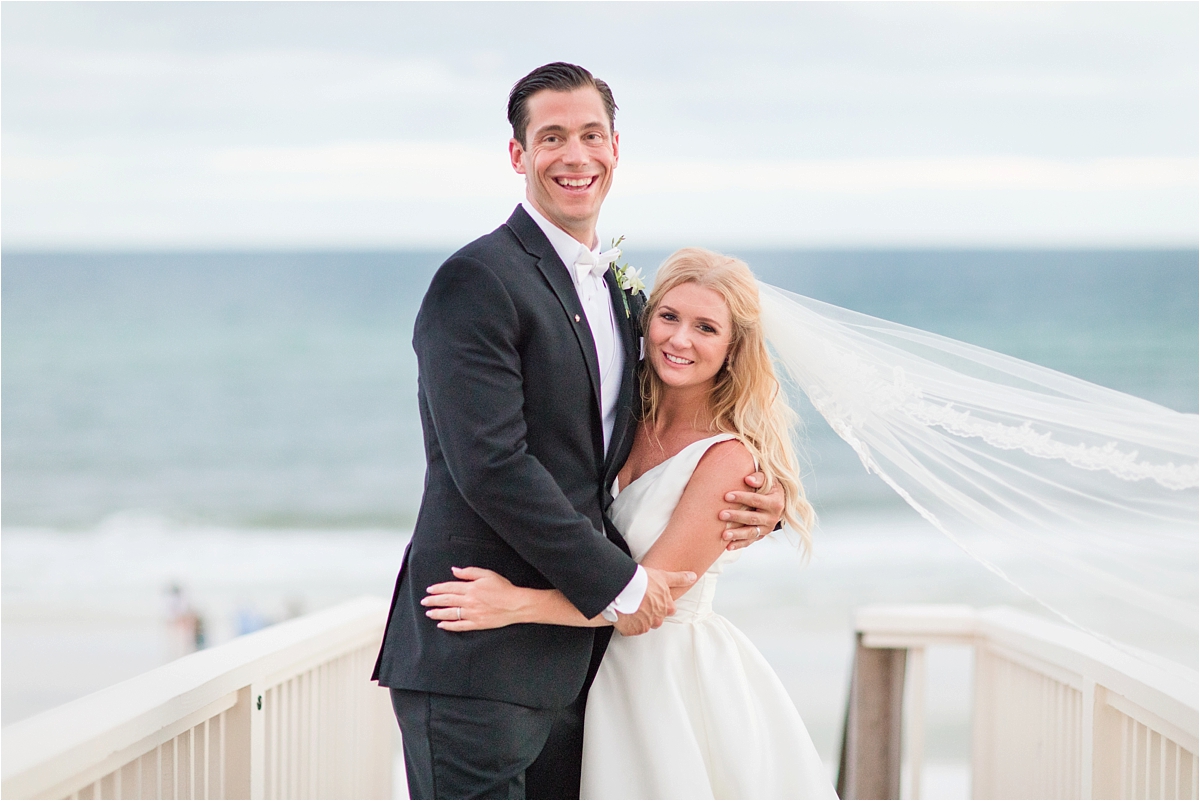 Aren't these two simply perfect?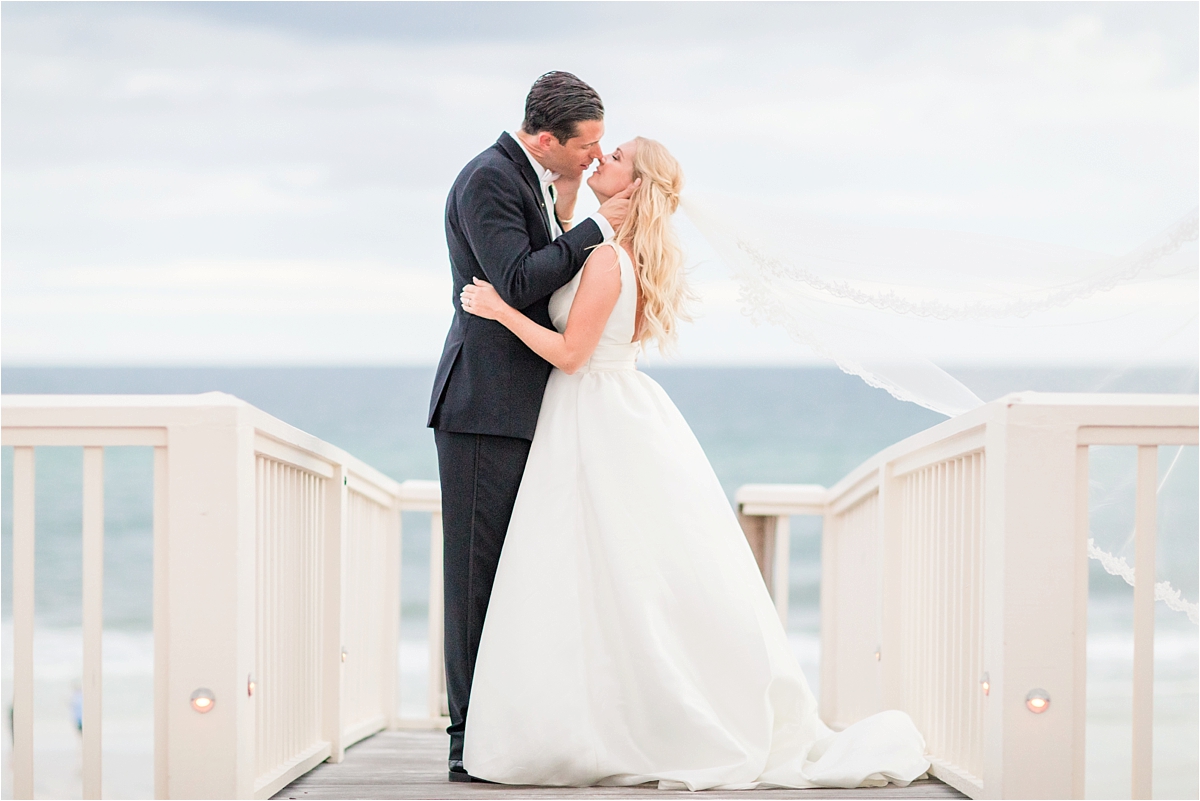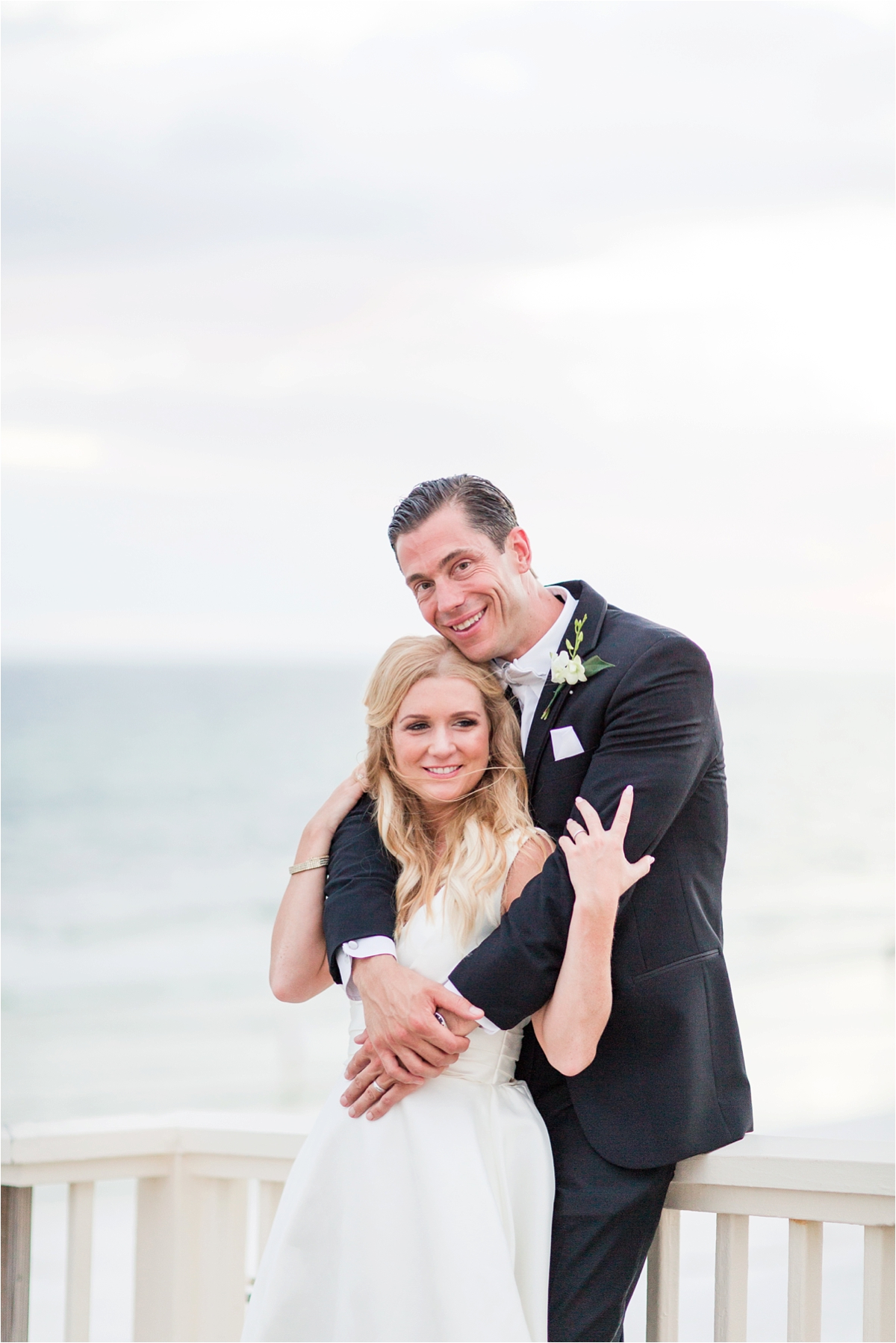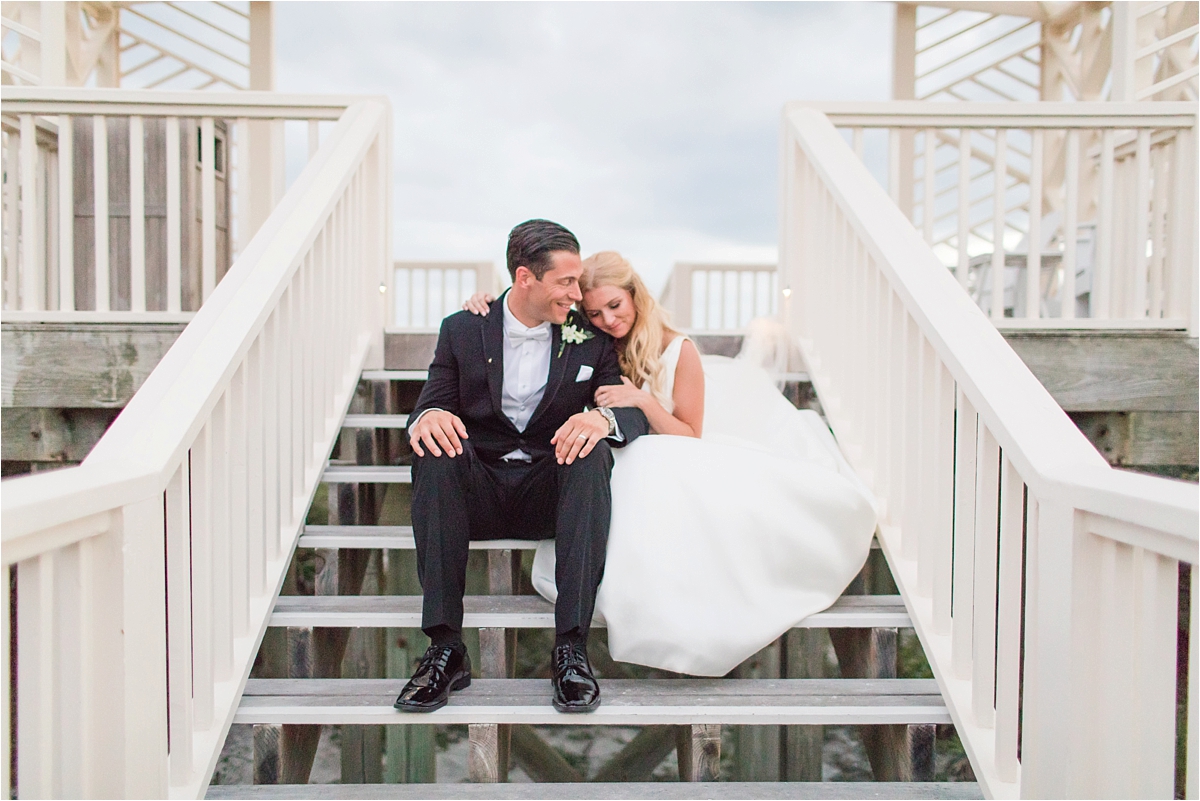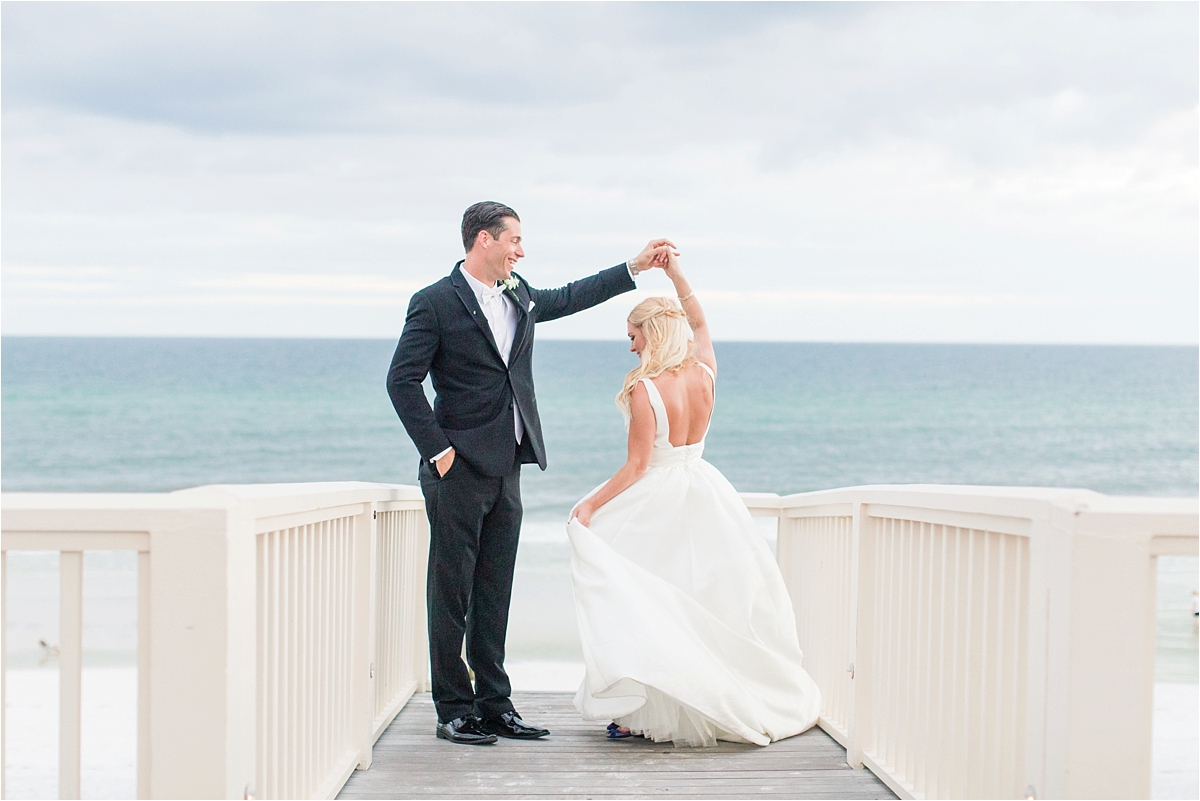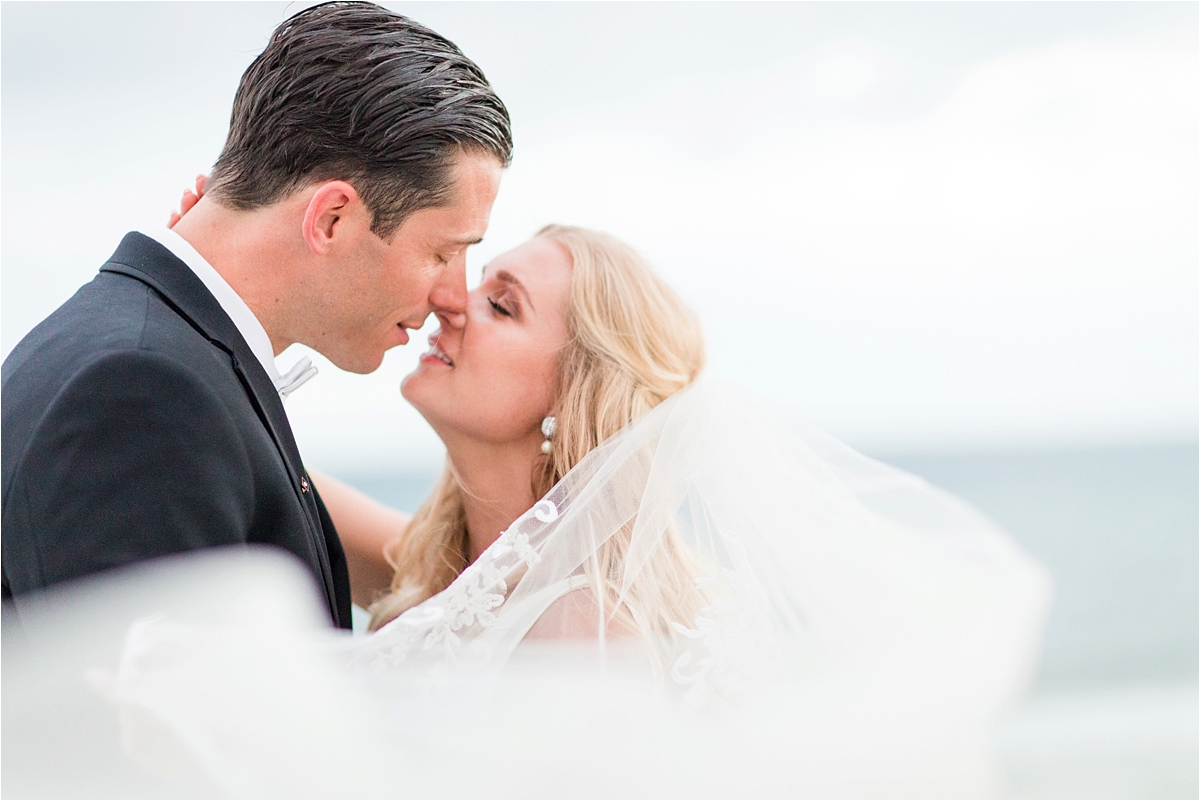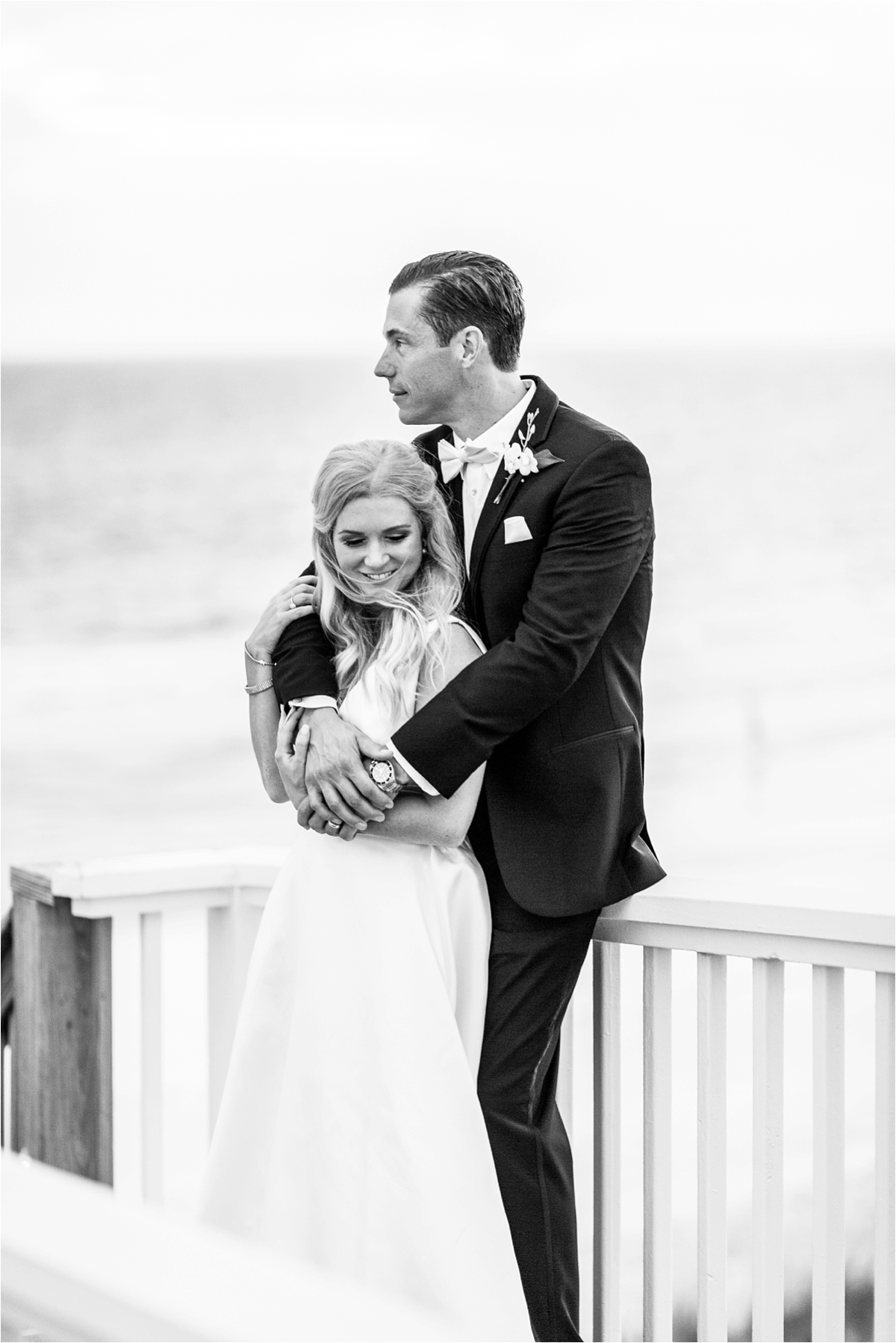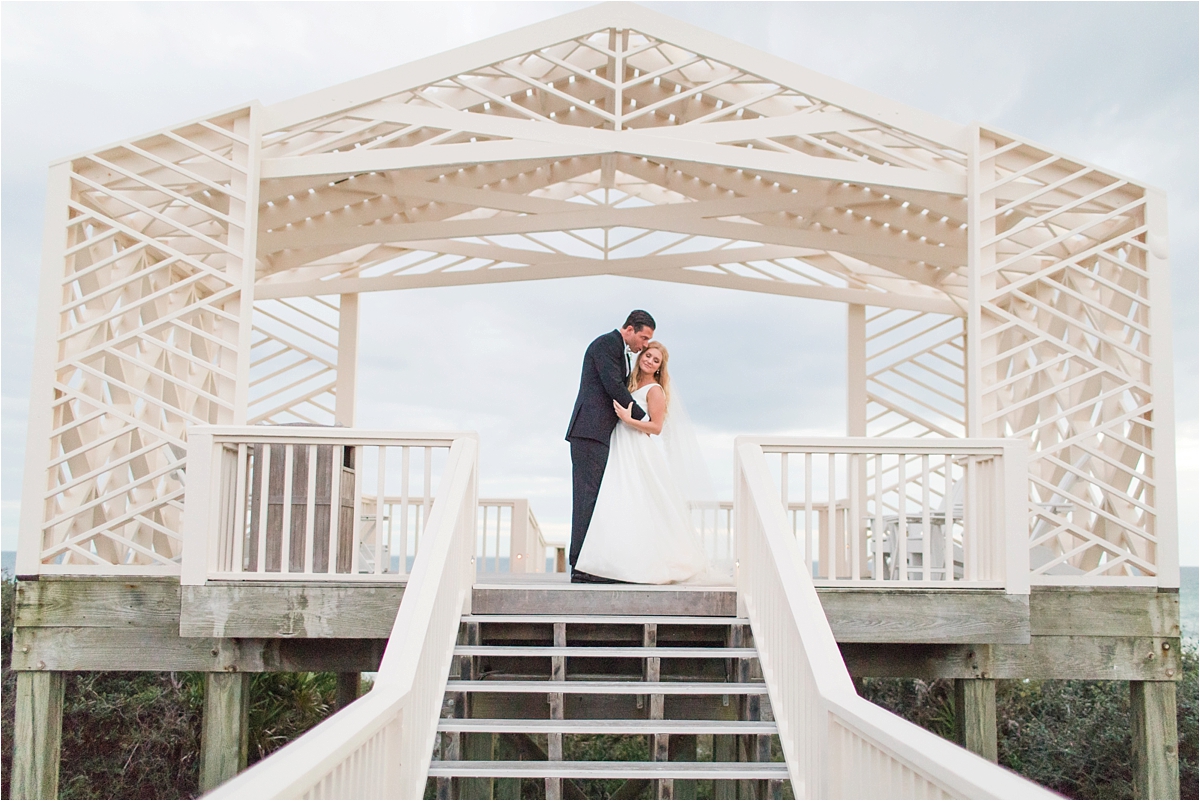 Their reception was under gorgeous oak trees!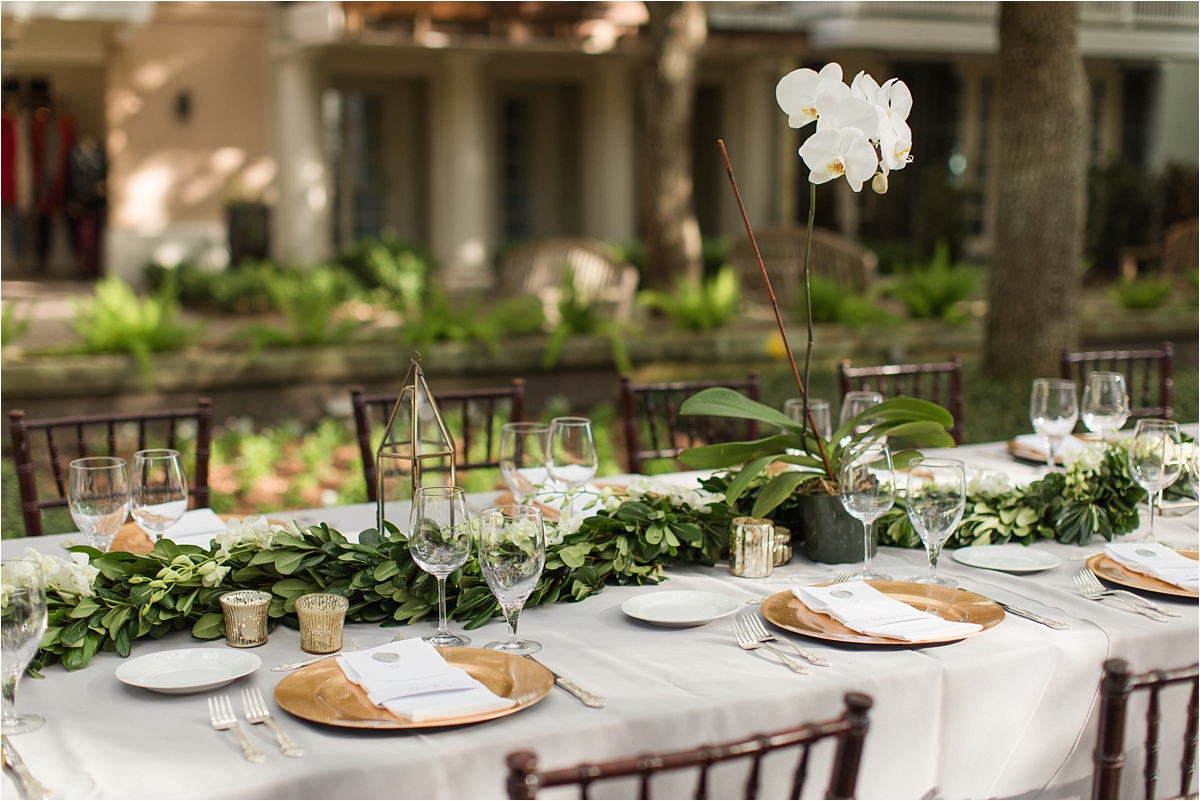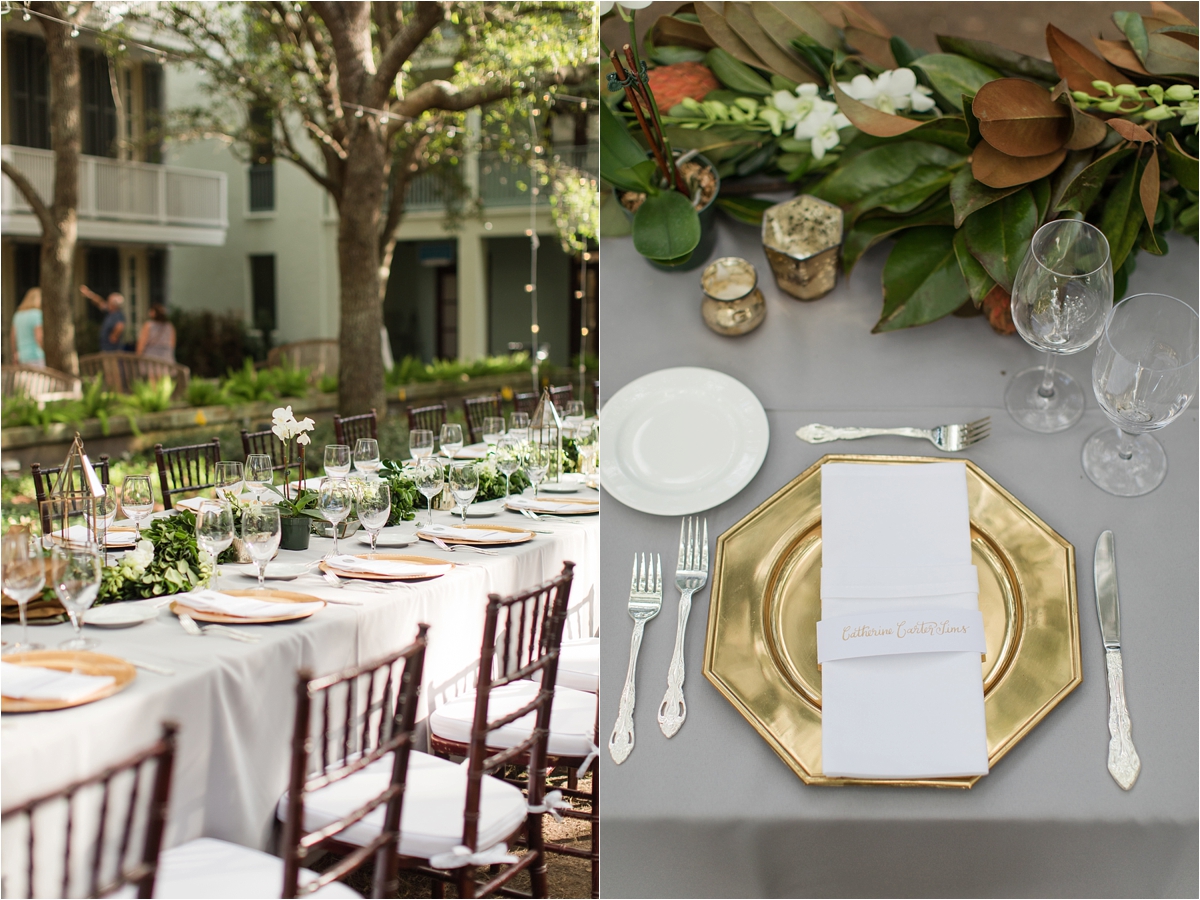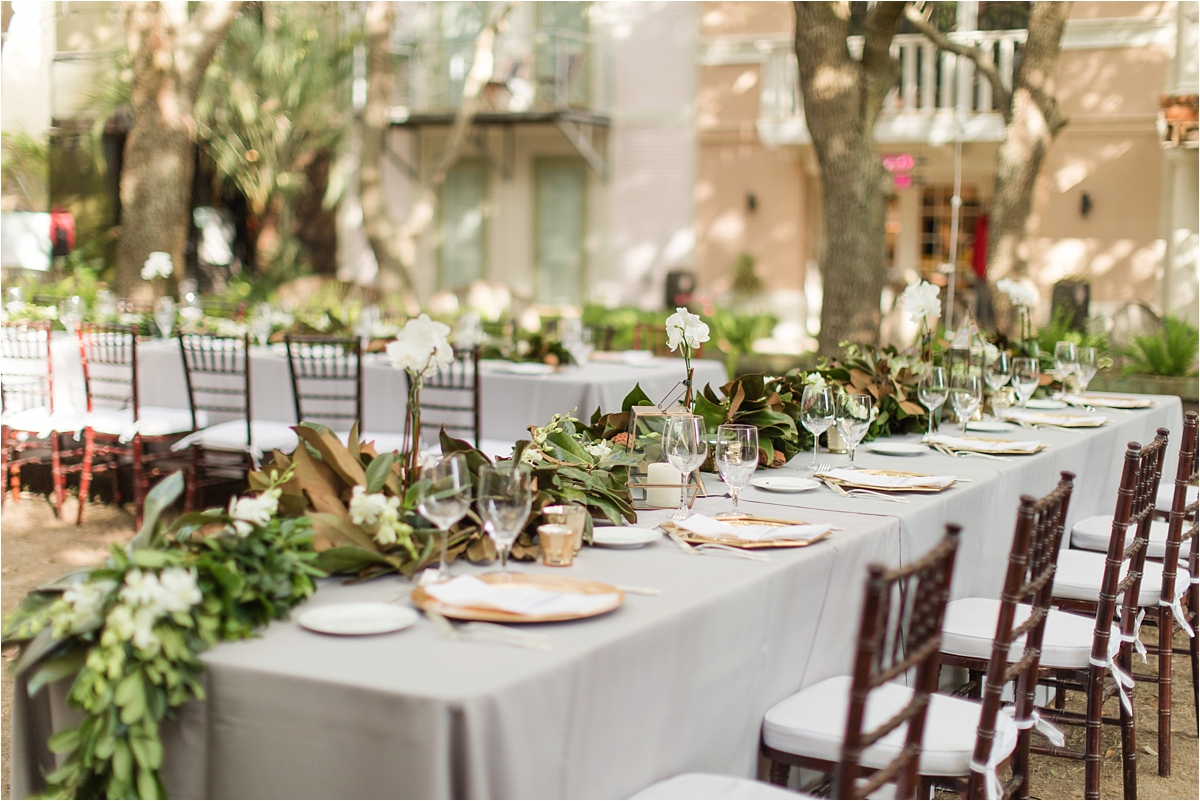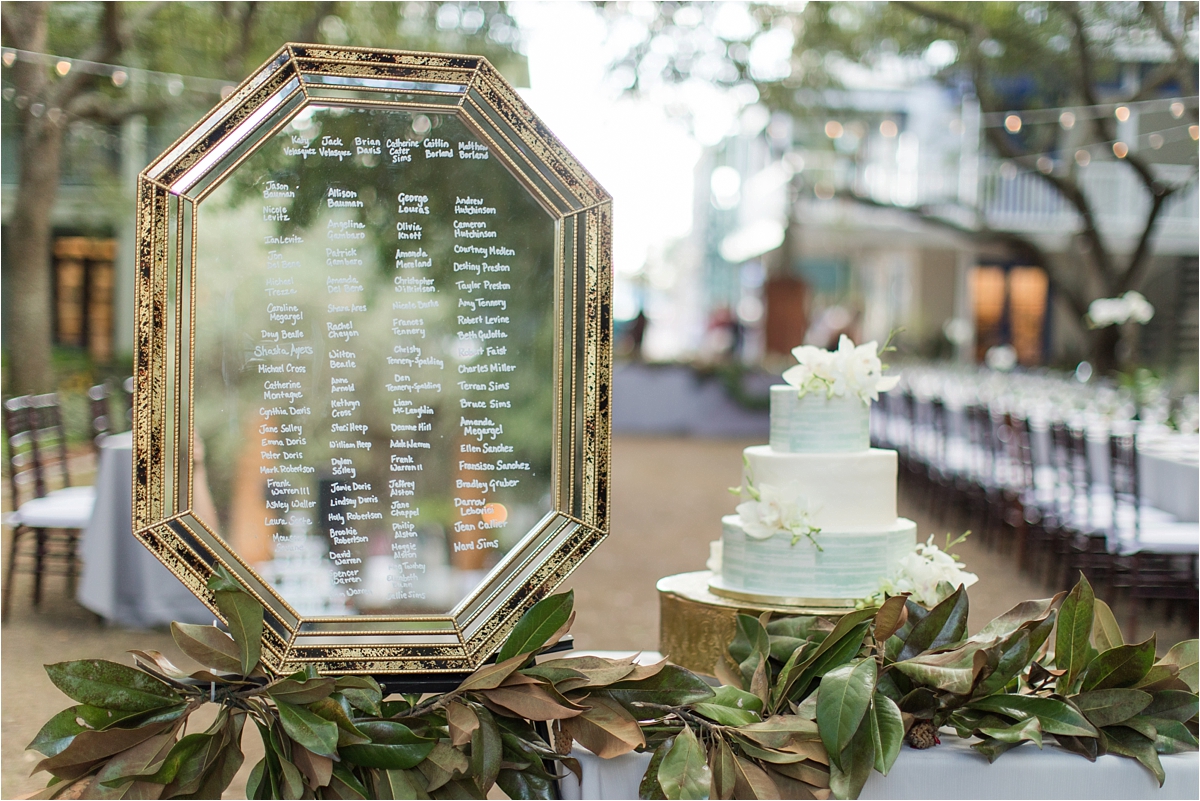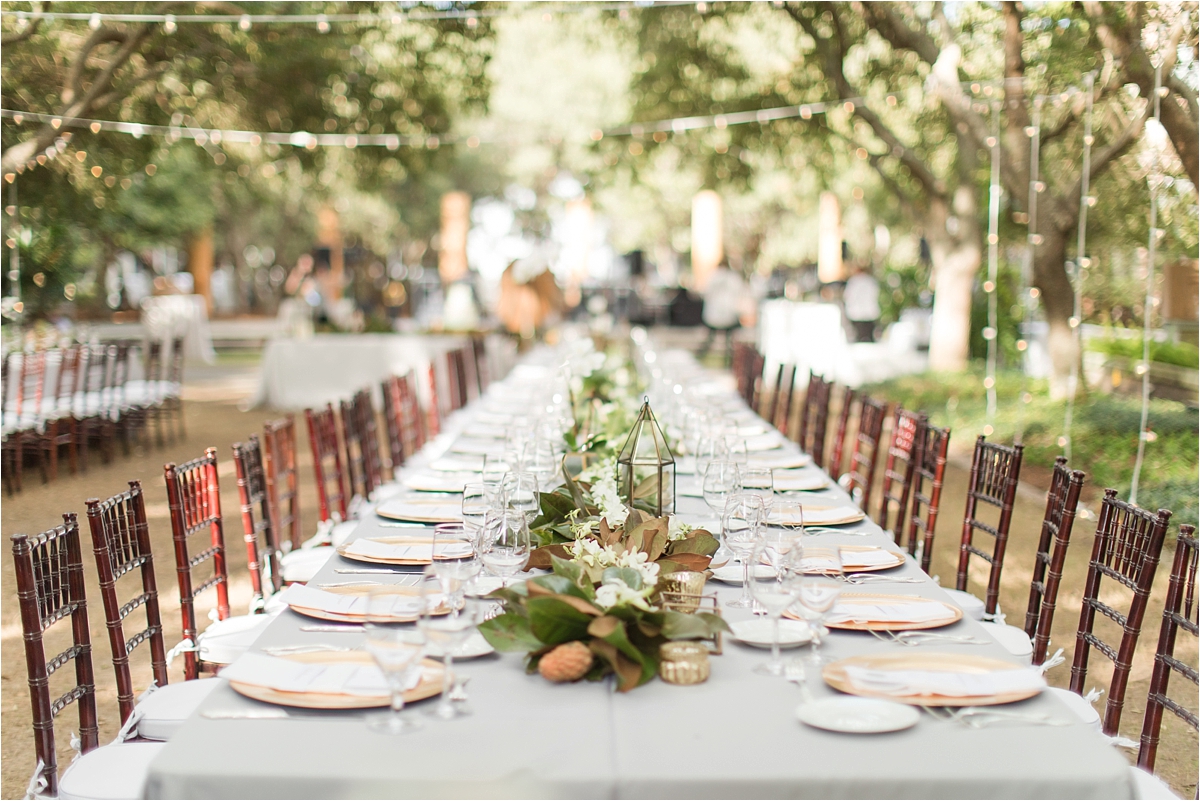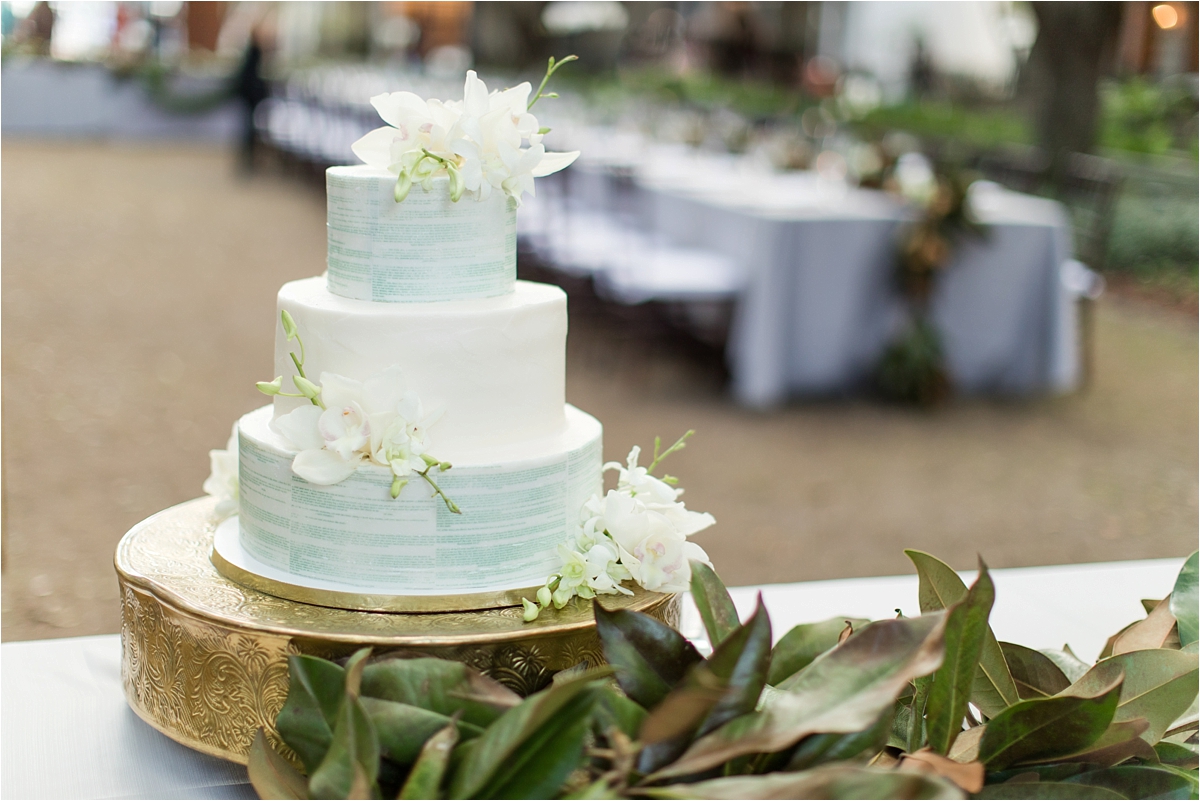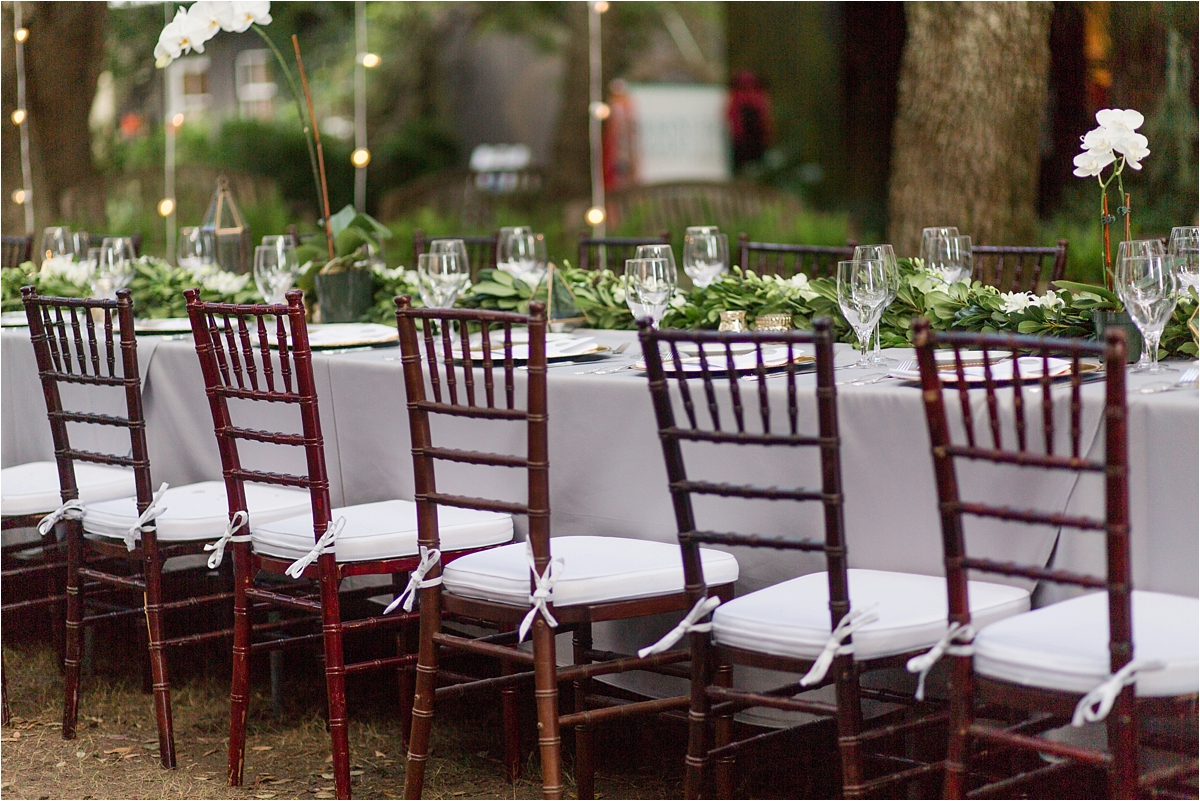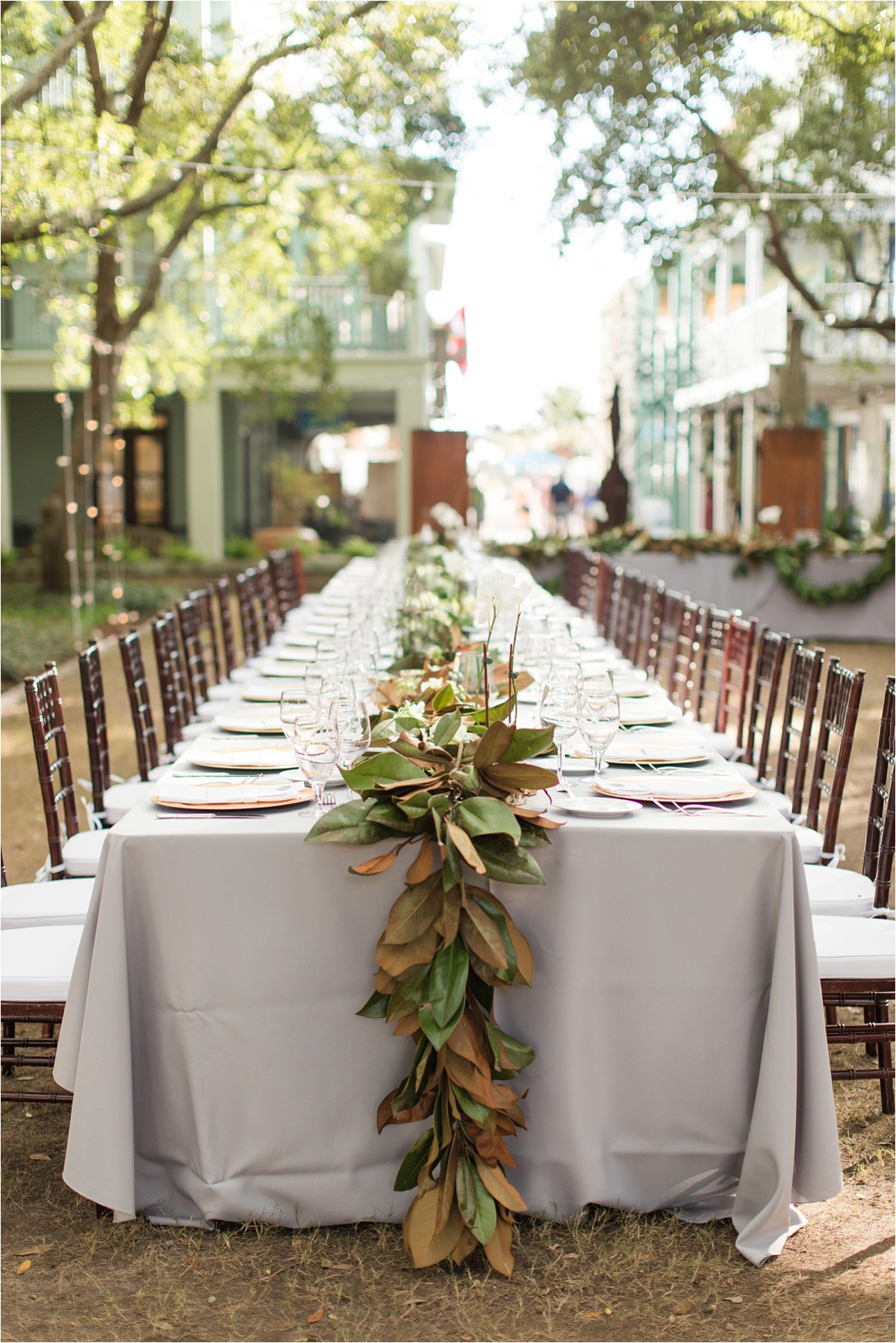 Every detail was practically perfect…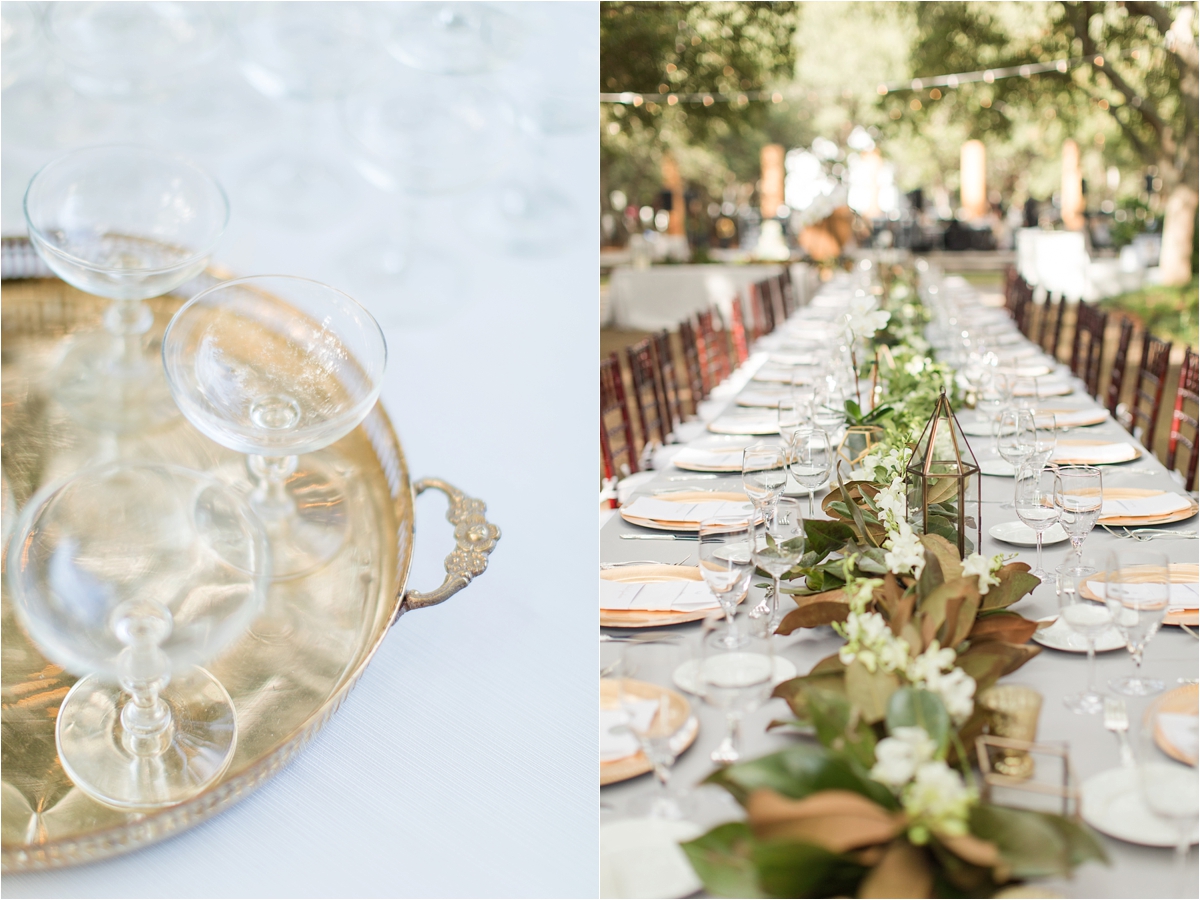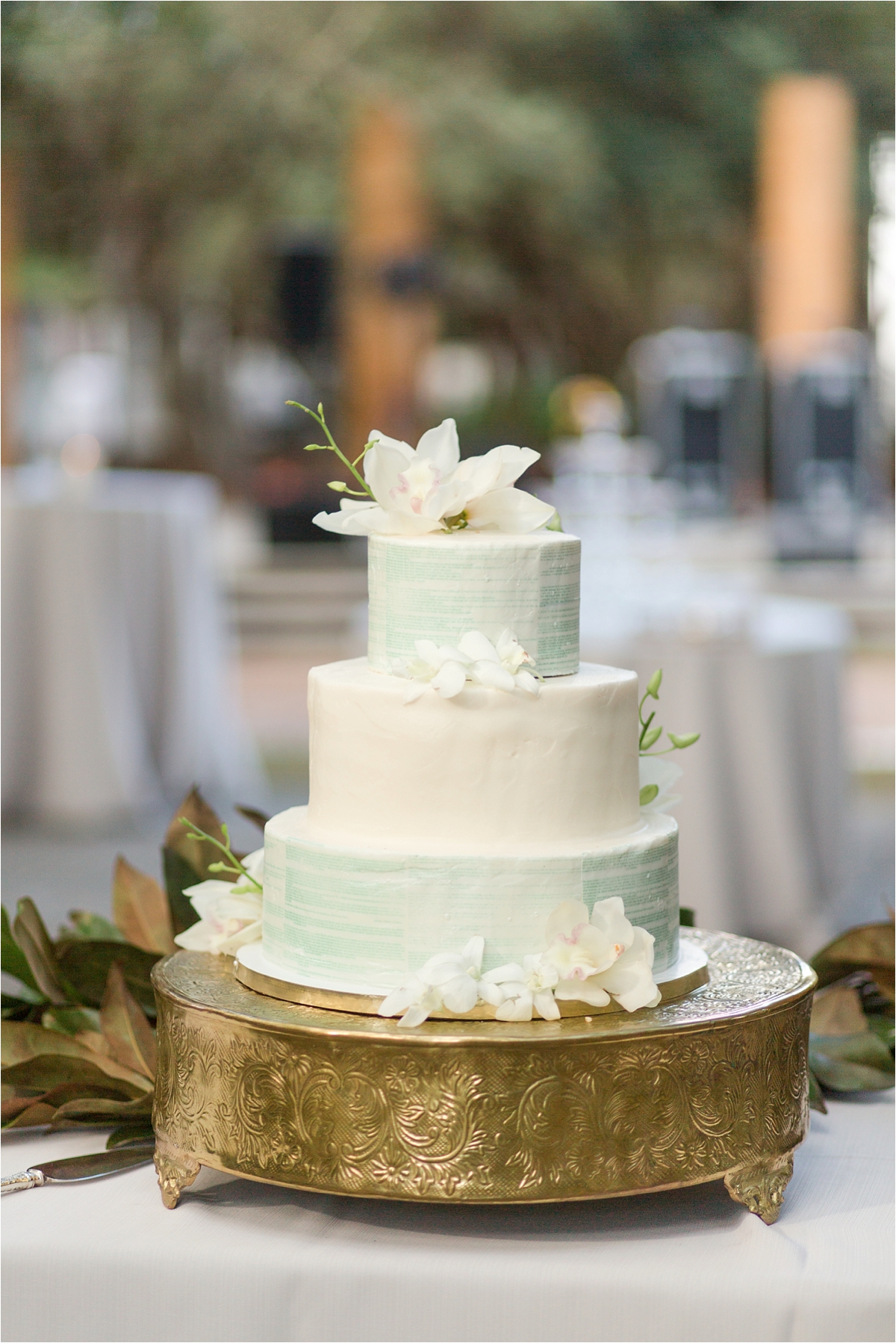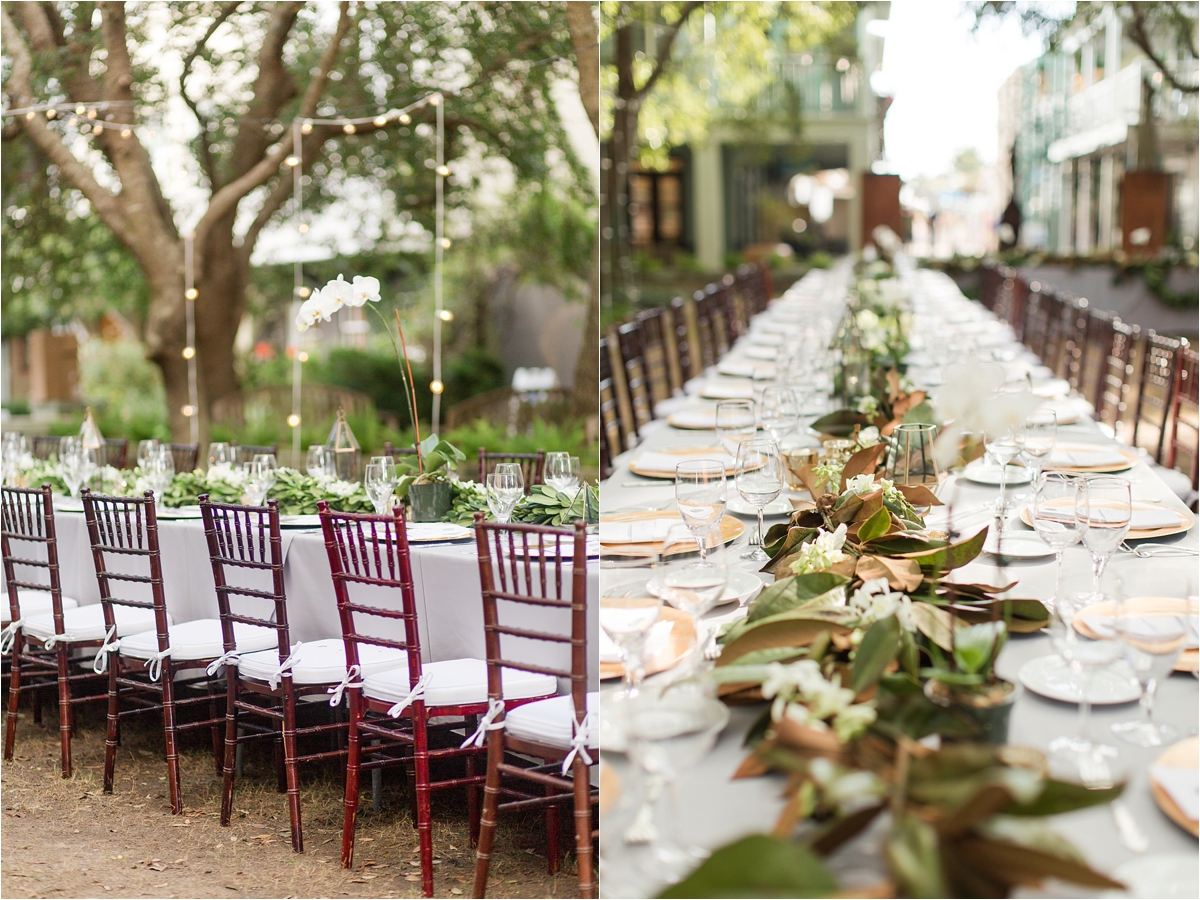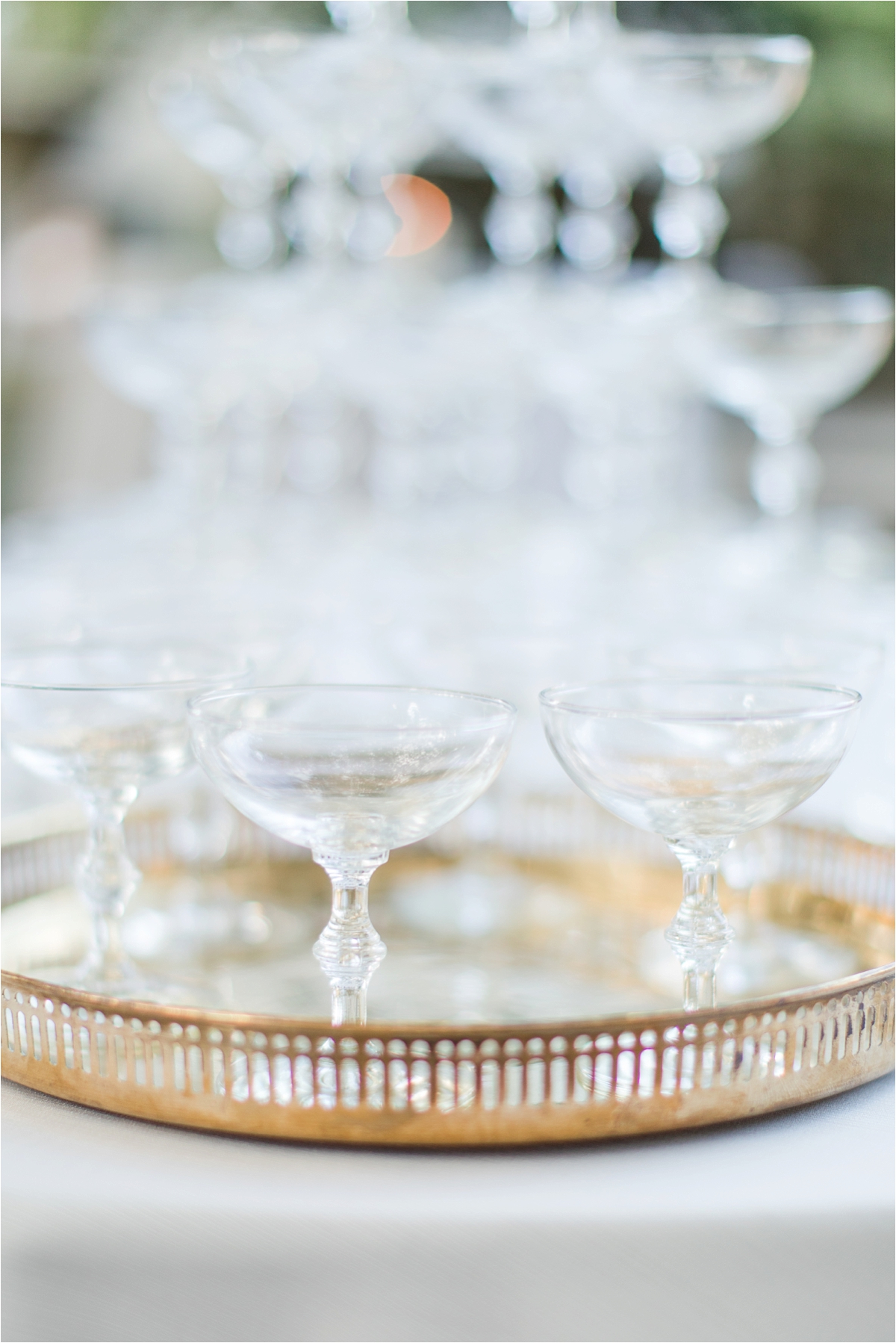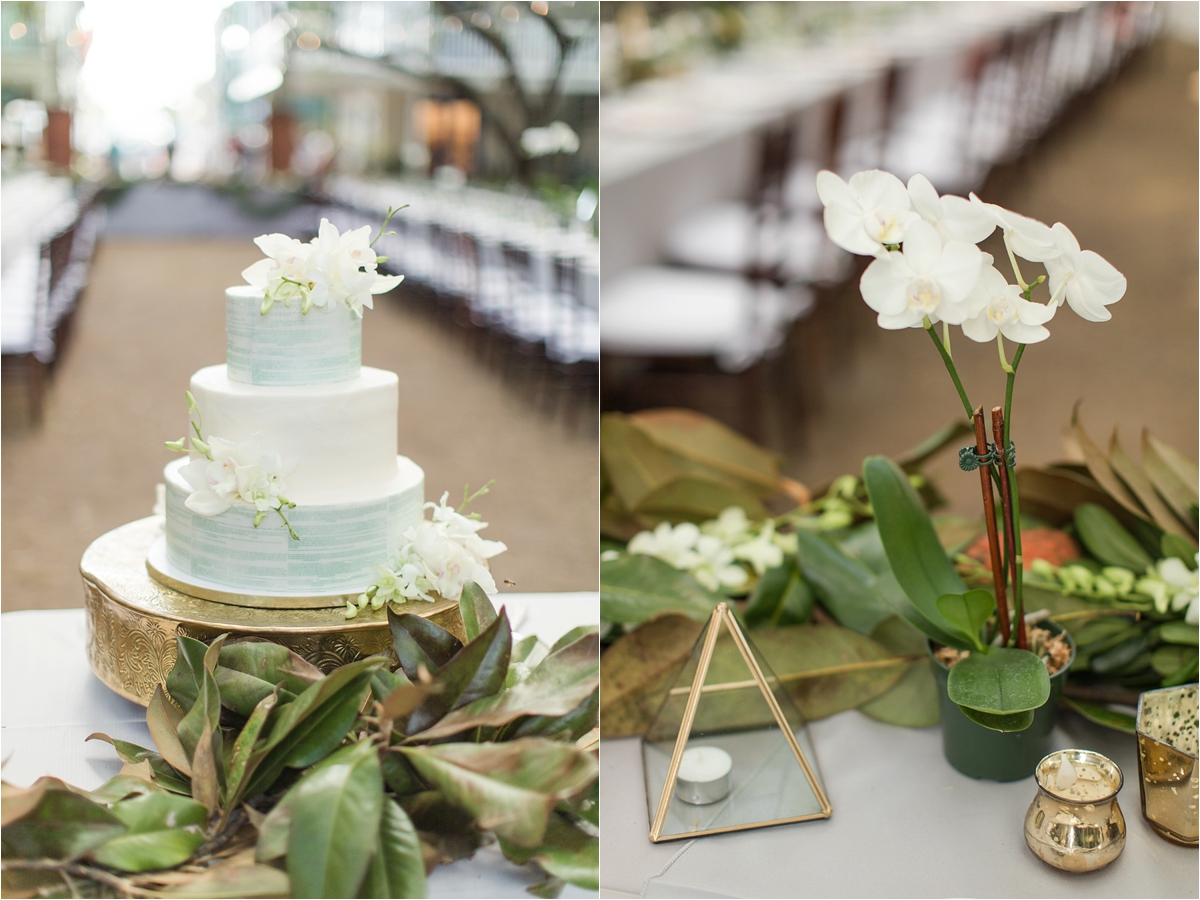 What better way to celebrate than with champagne?!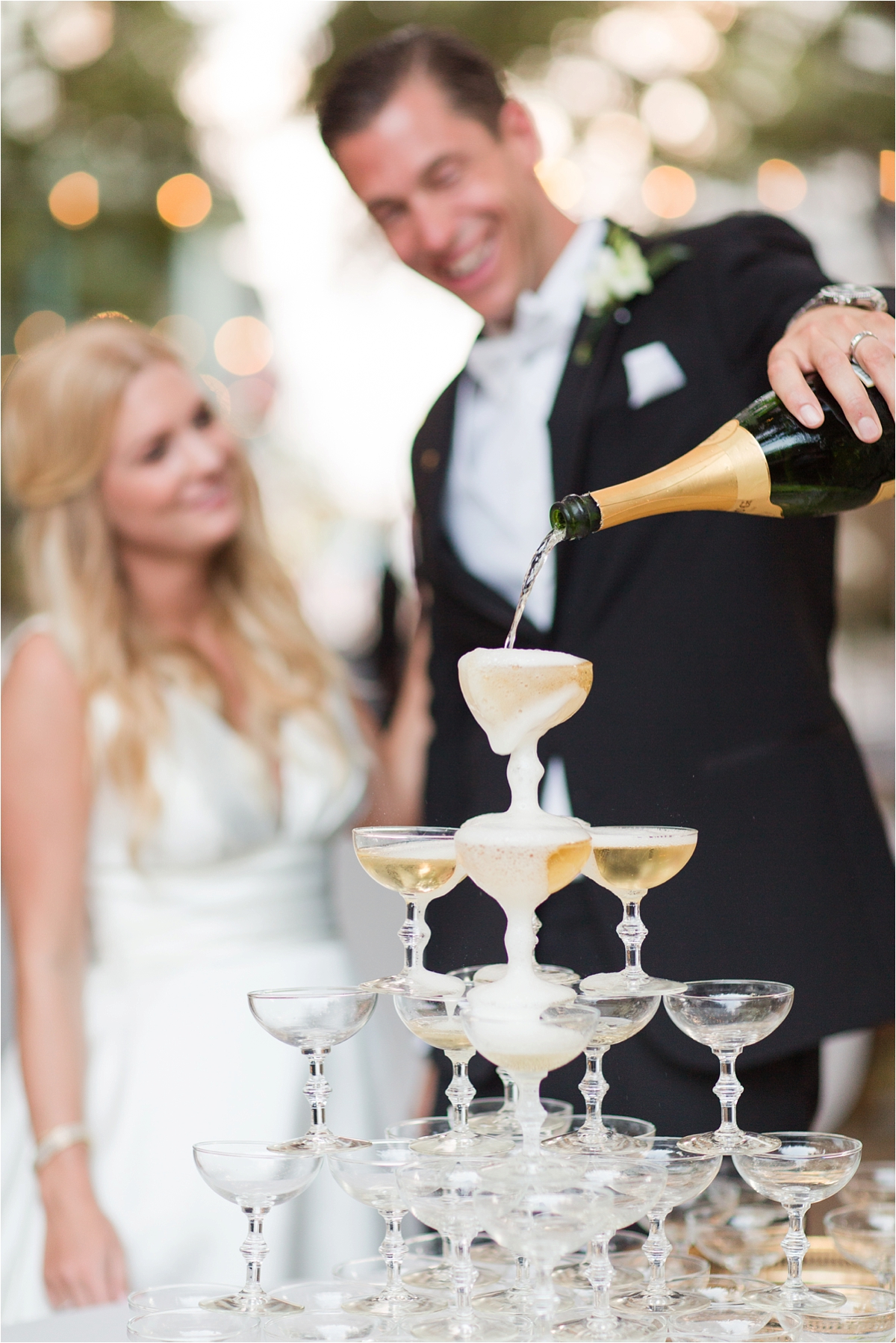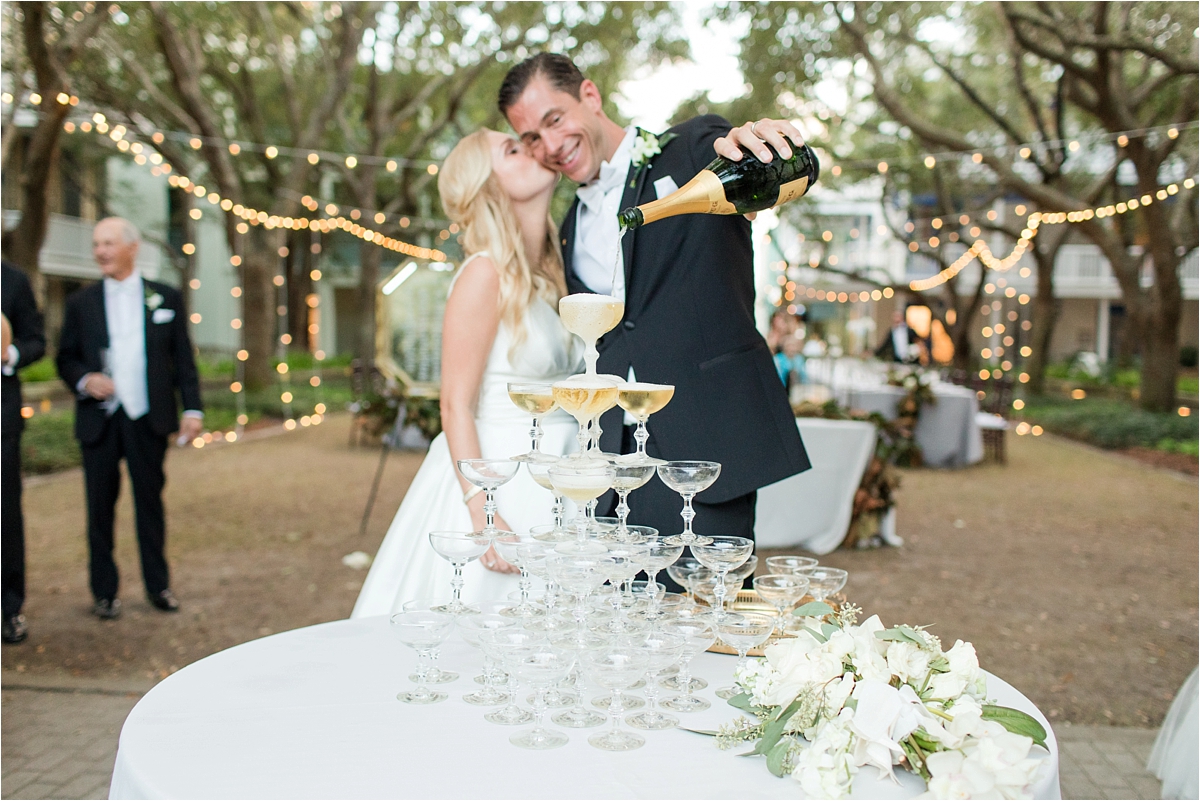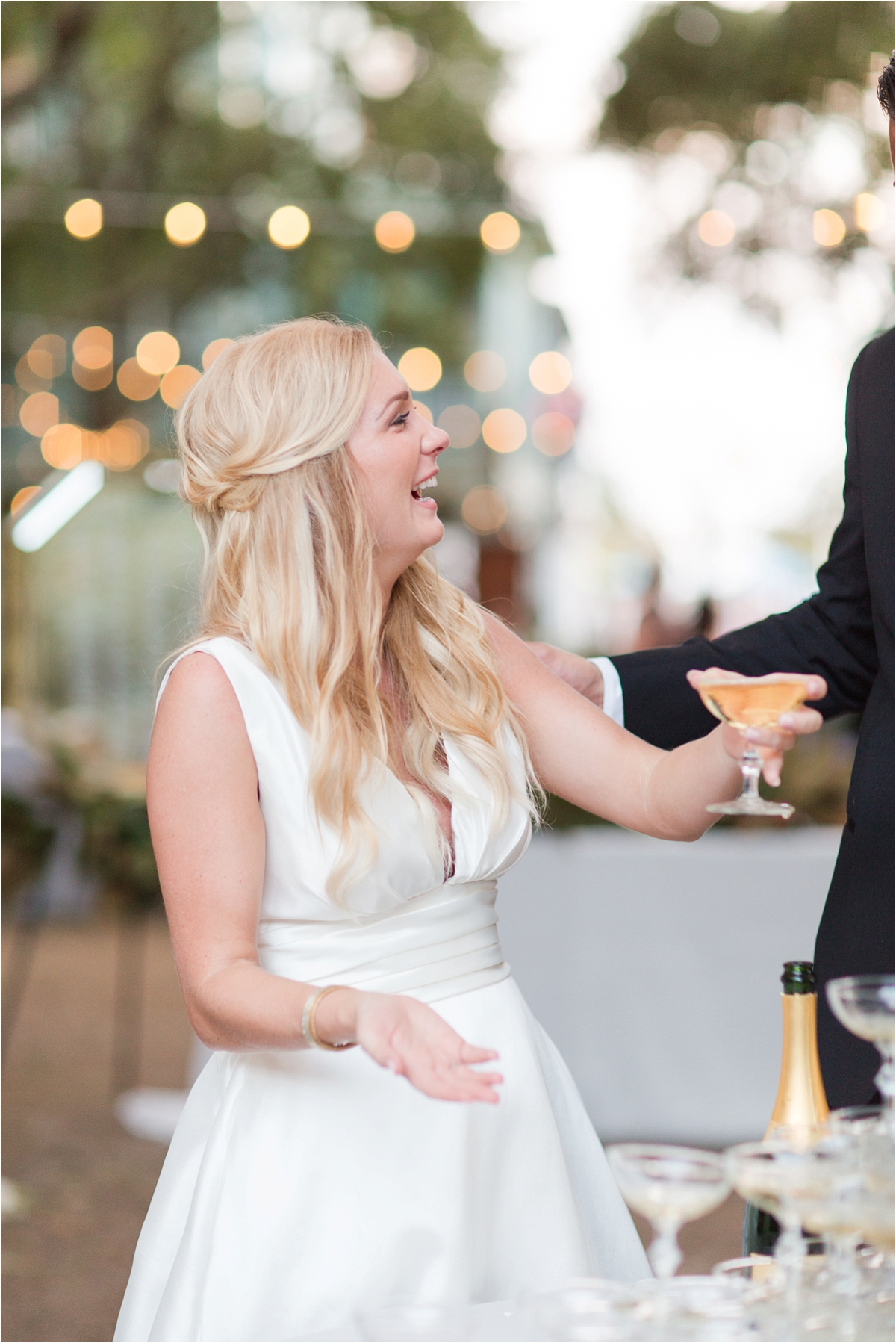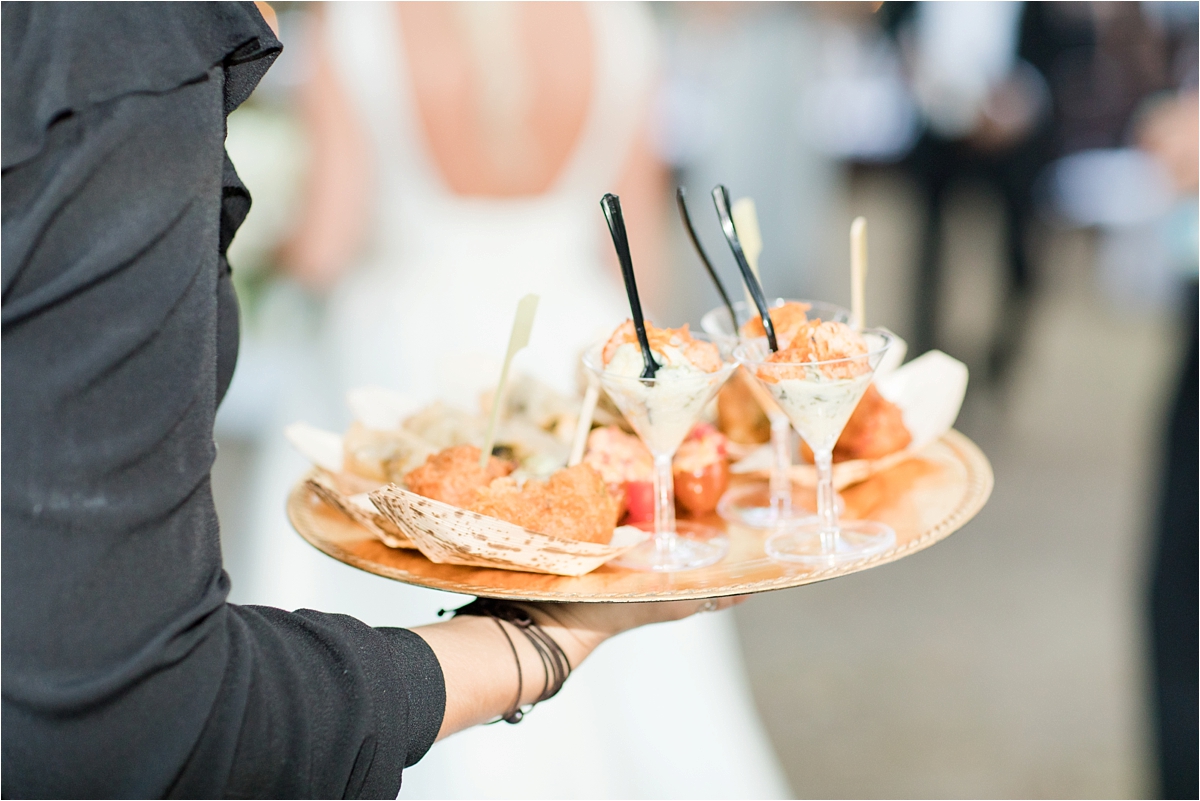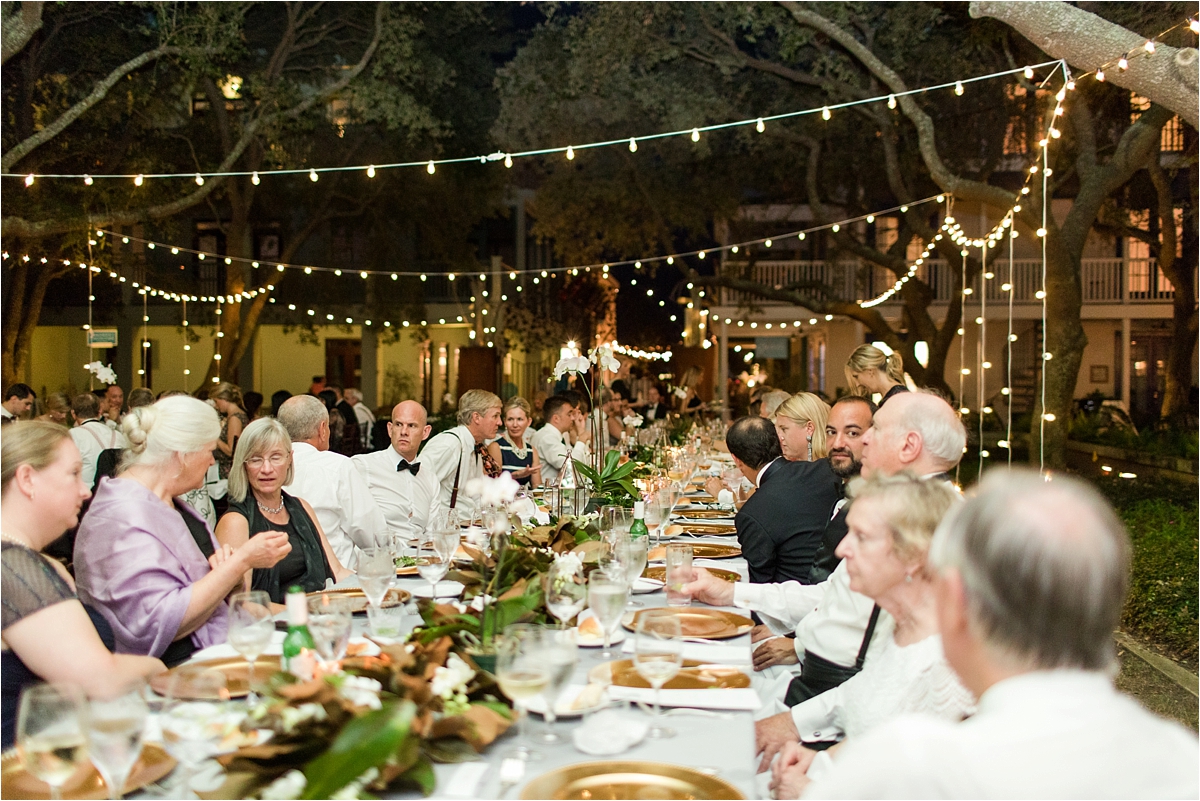 That special gift from Jay Z?  I don't think I've ever seen a prettier bottle of champagne!!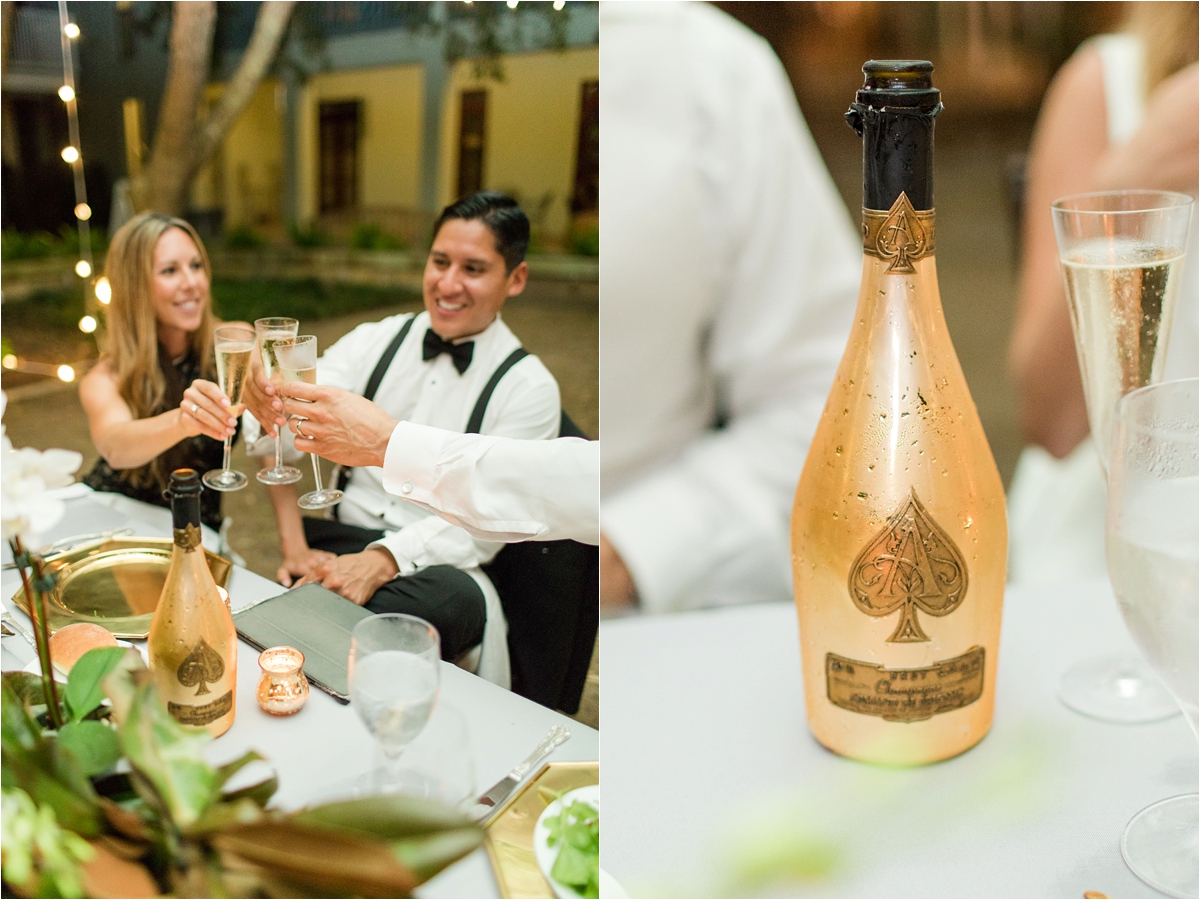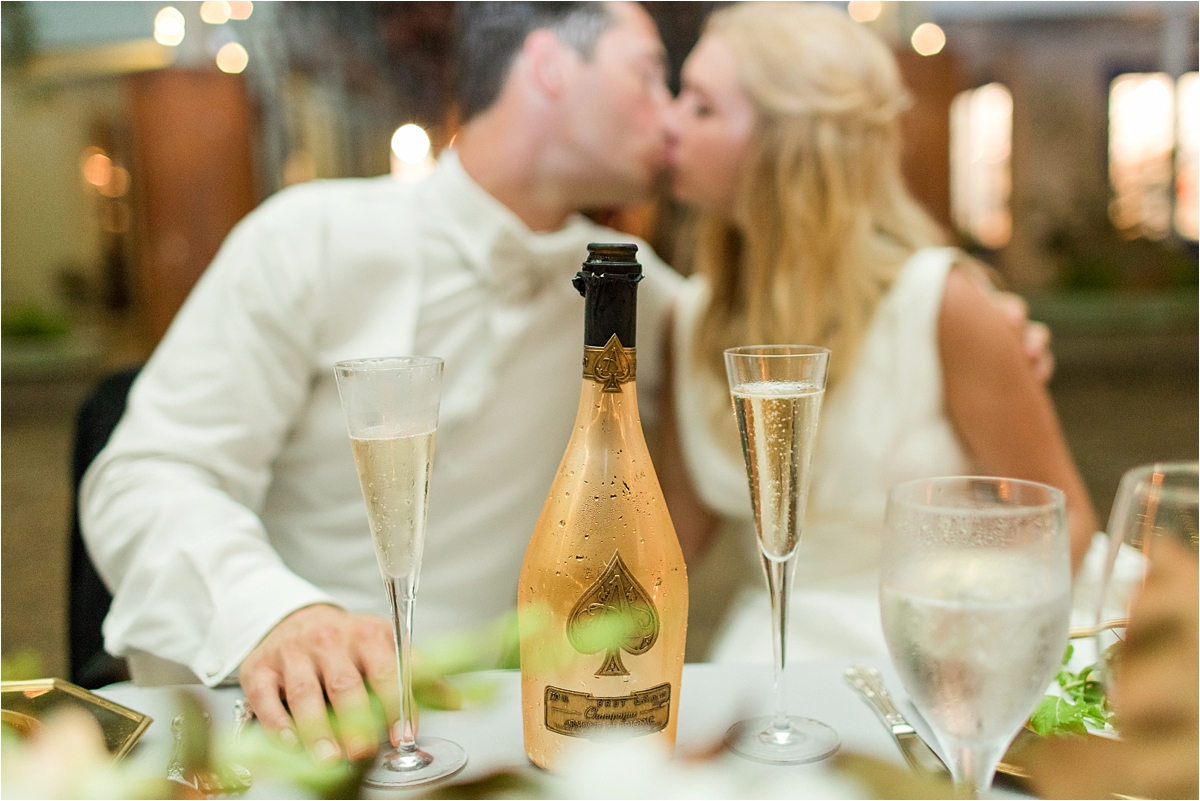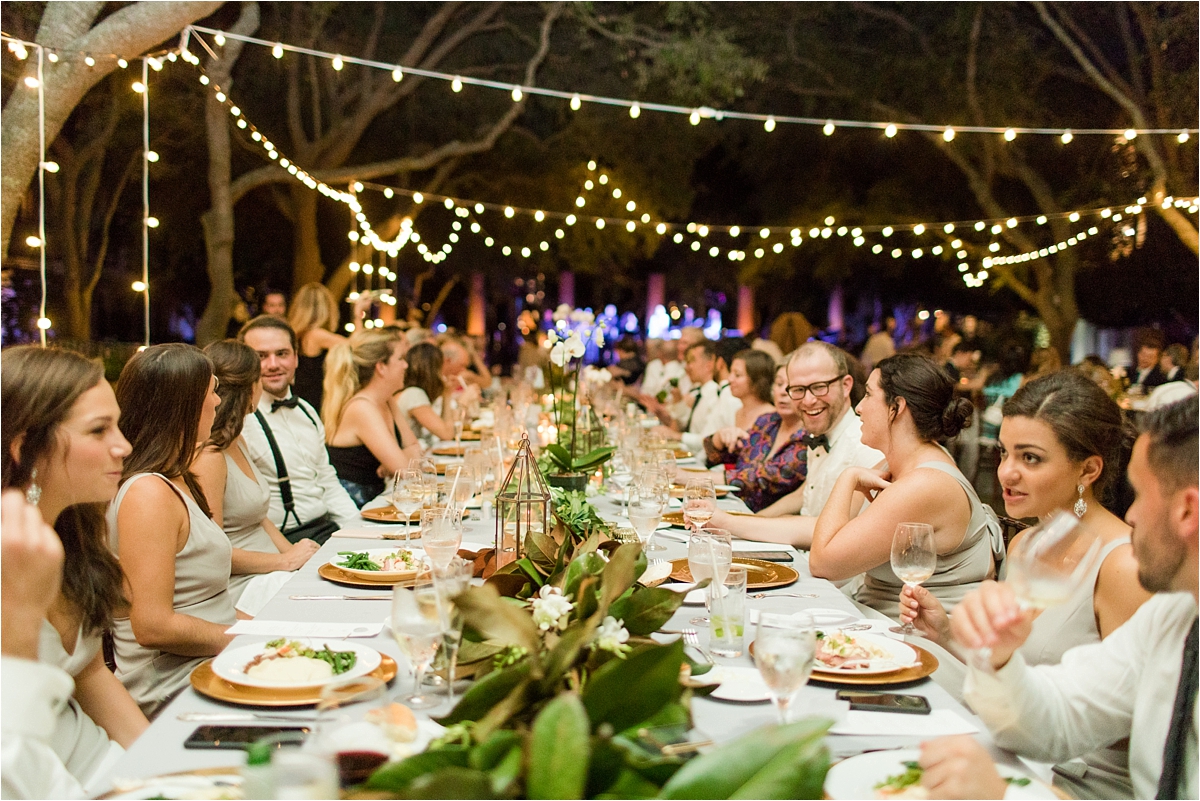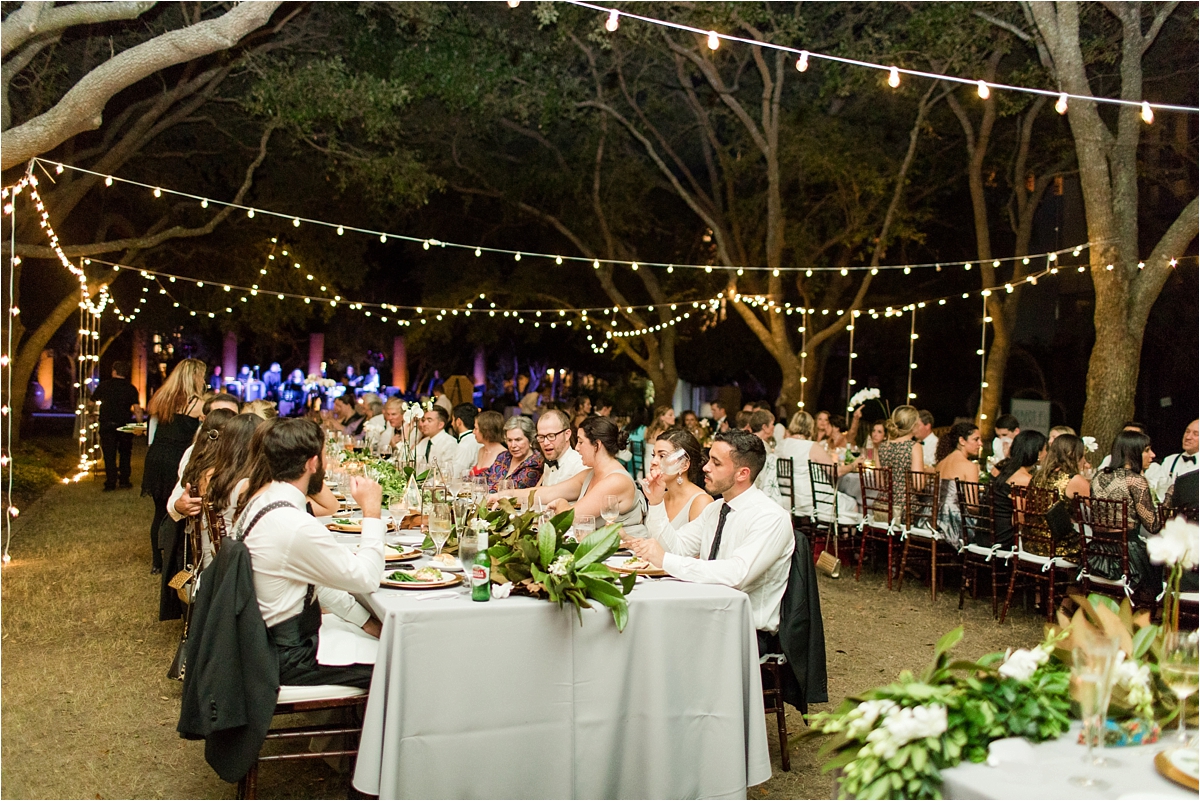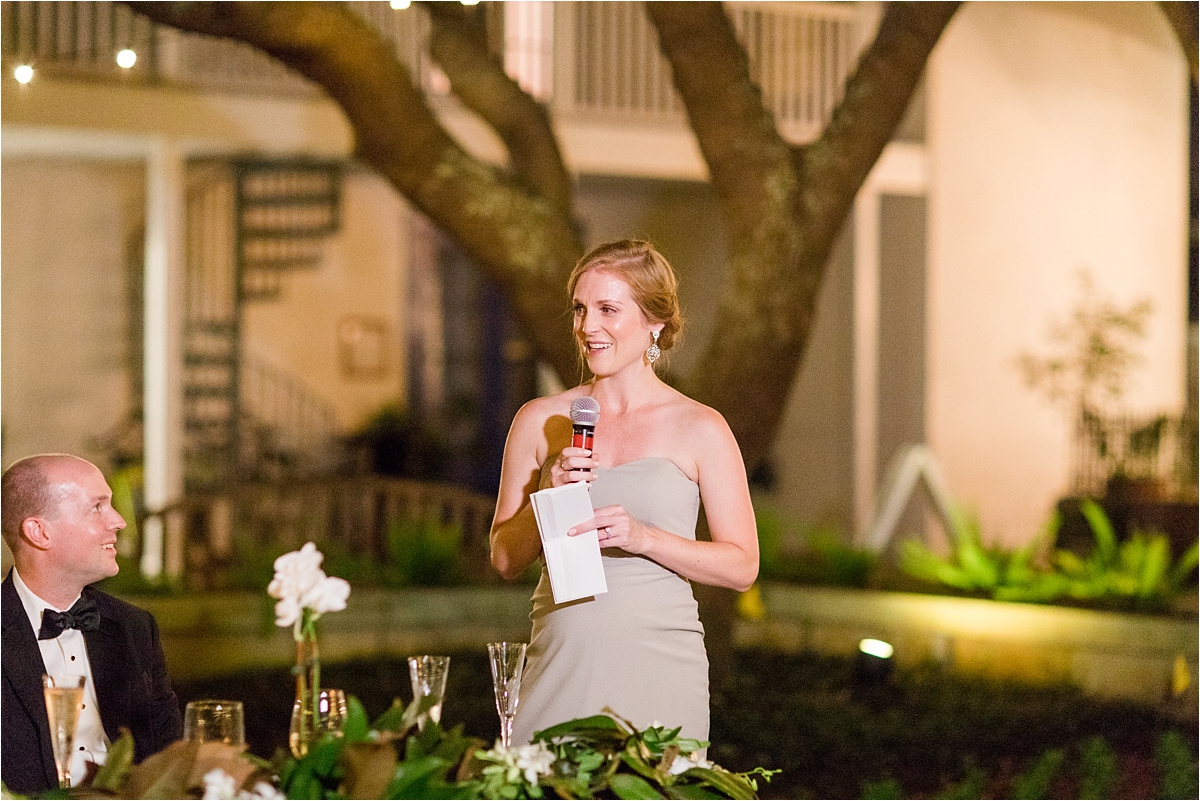 The speeches and toasts had everyone tearing up a bit 🙂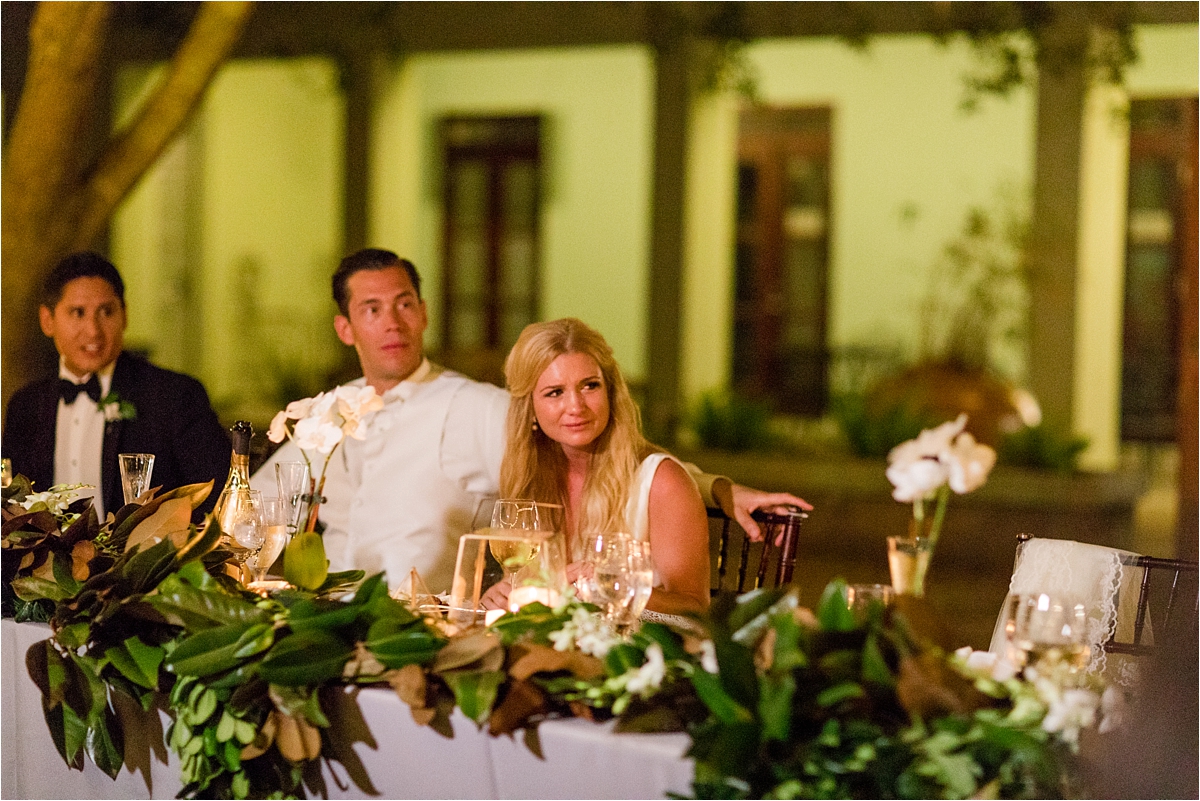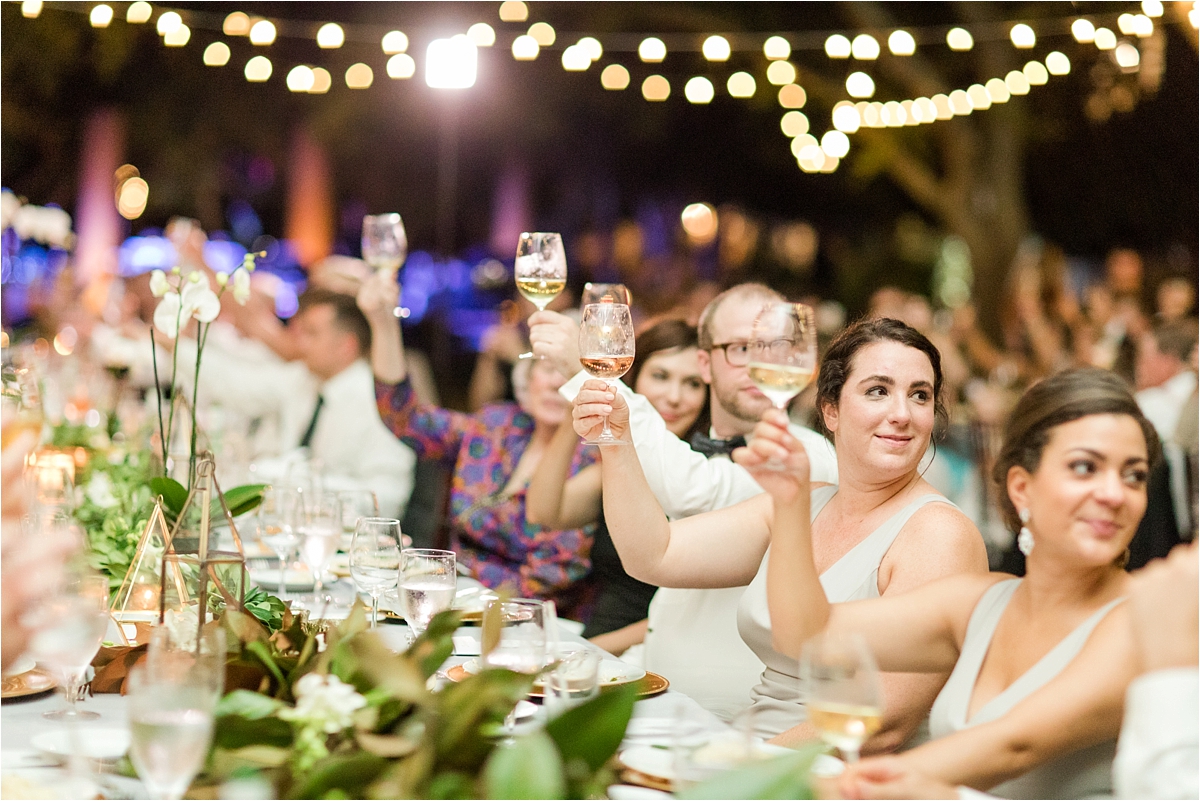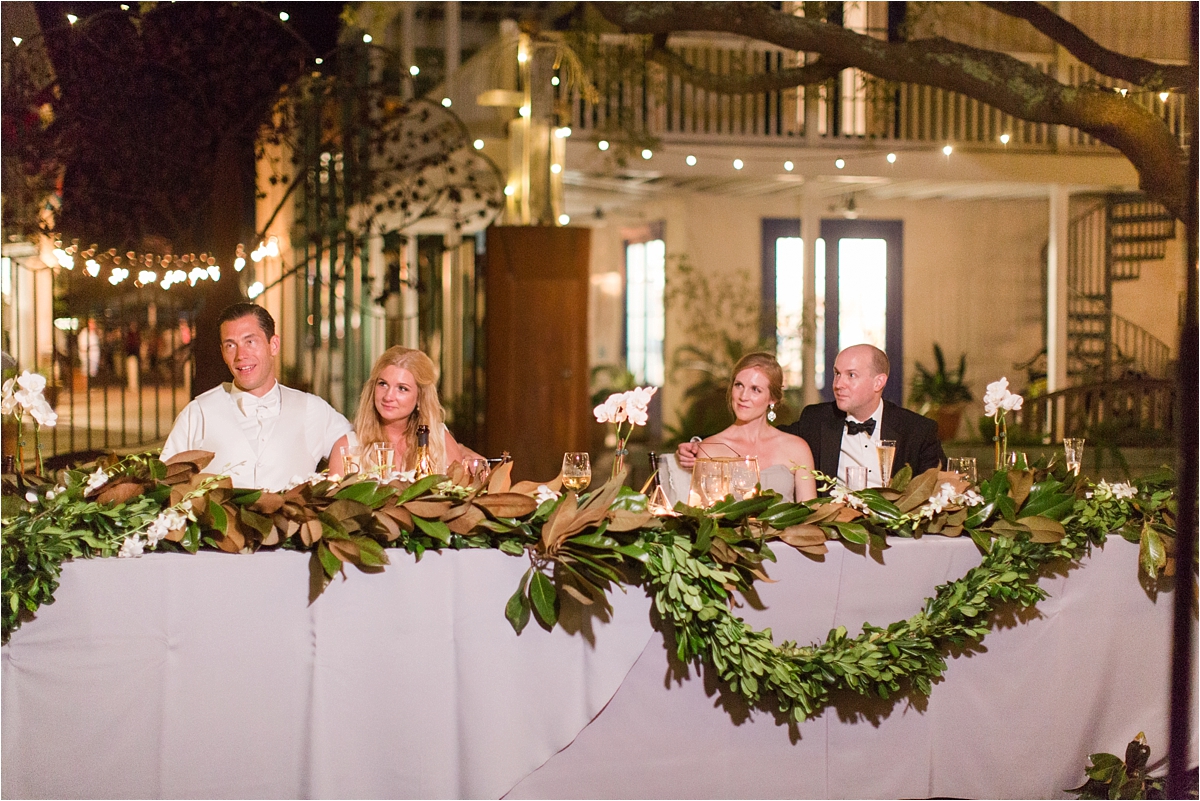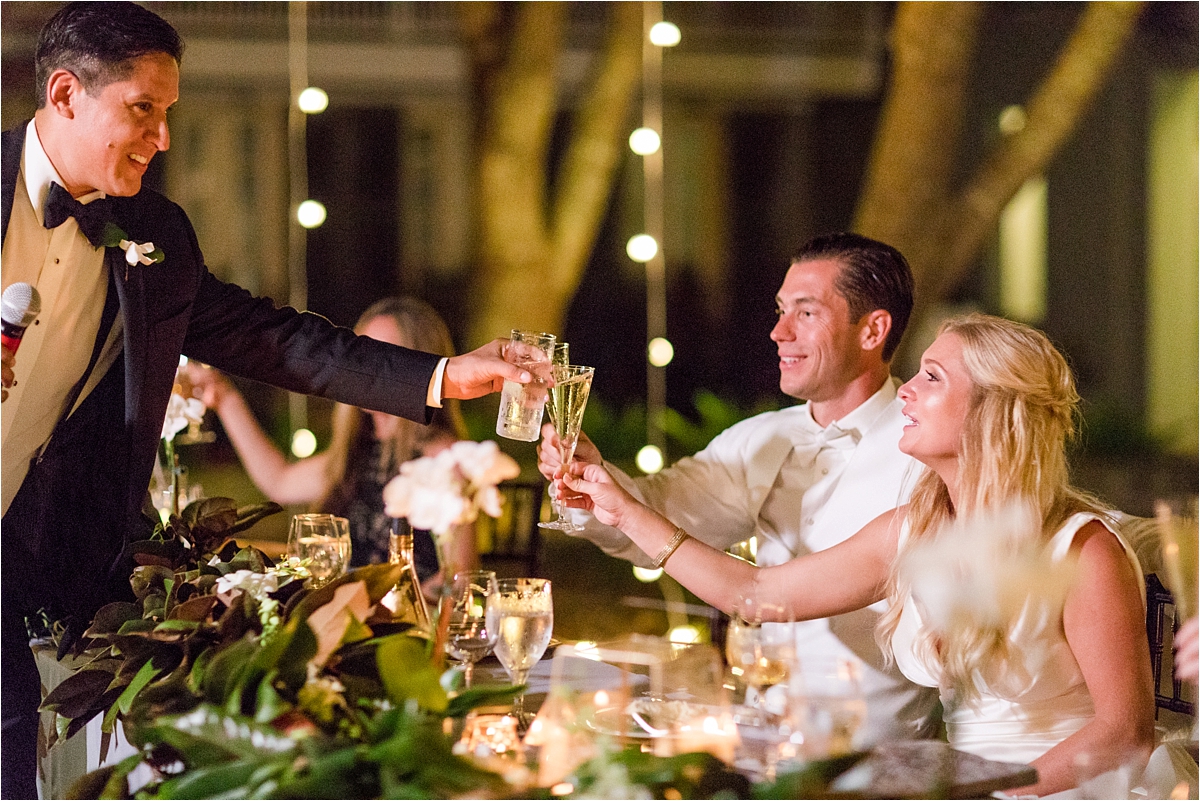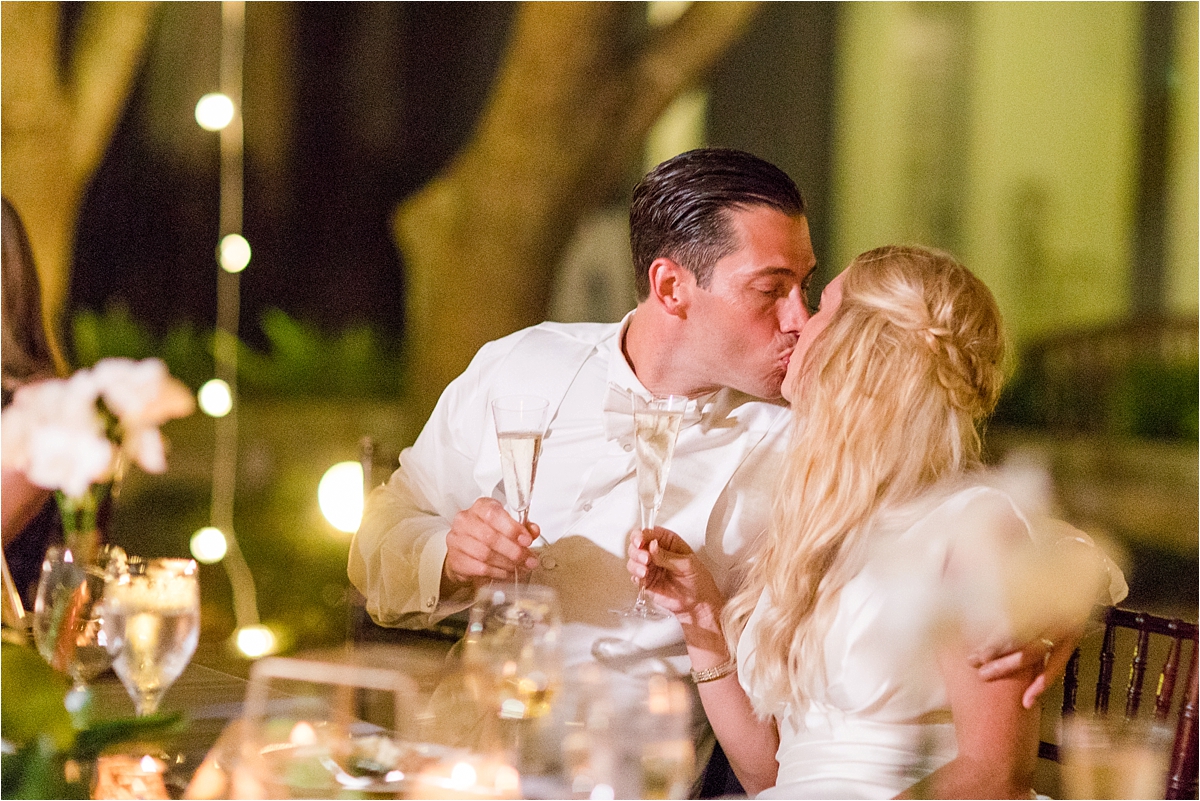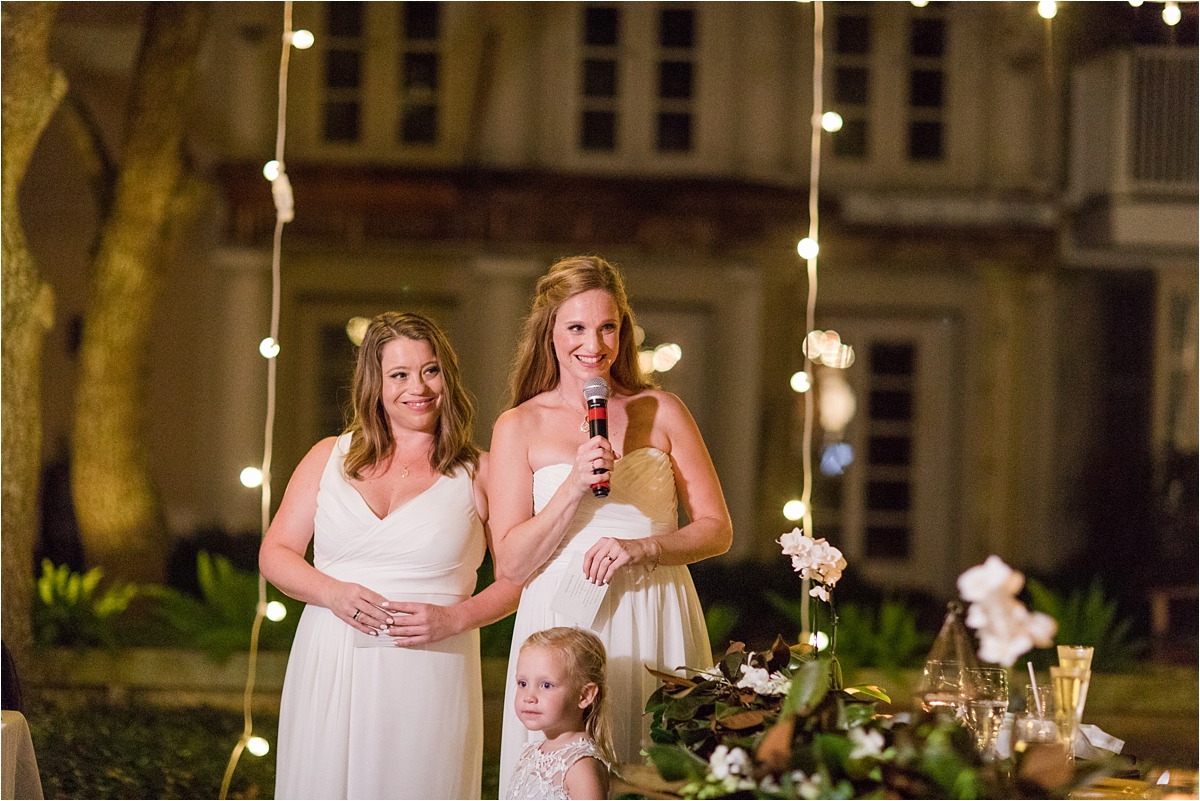 Dancing under sparkling lights… with sparkles in their eyes…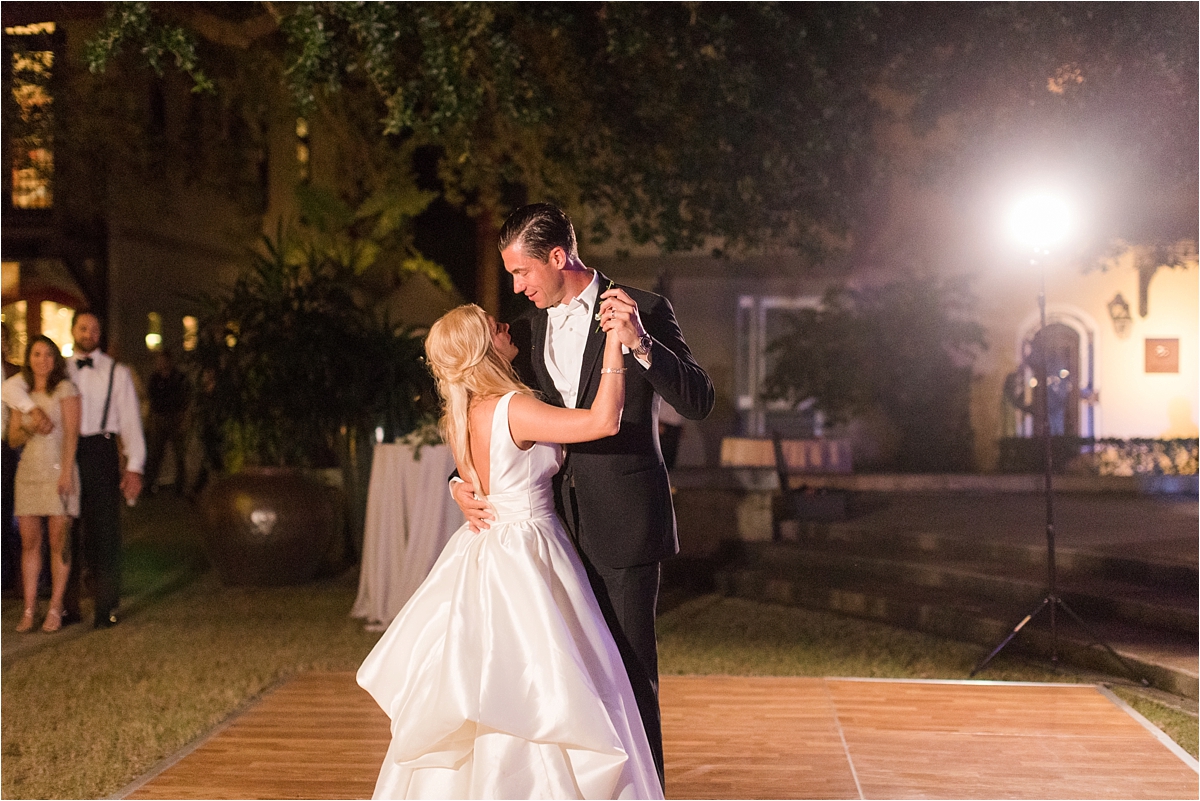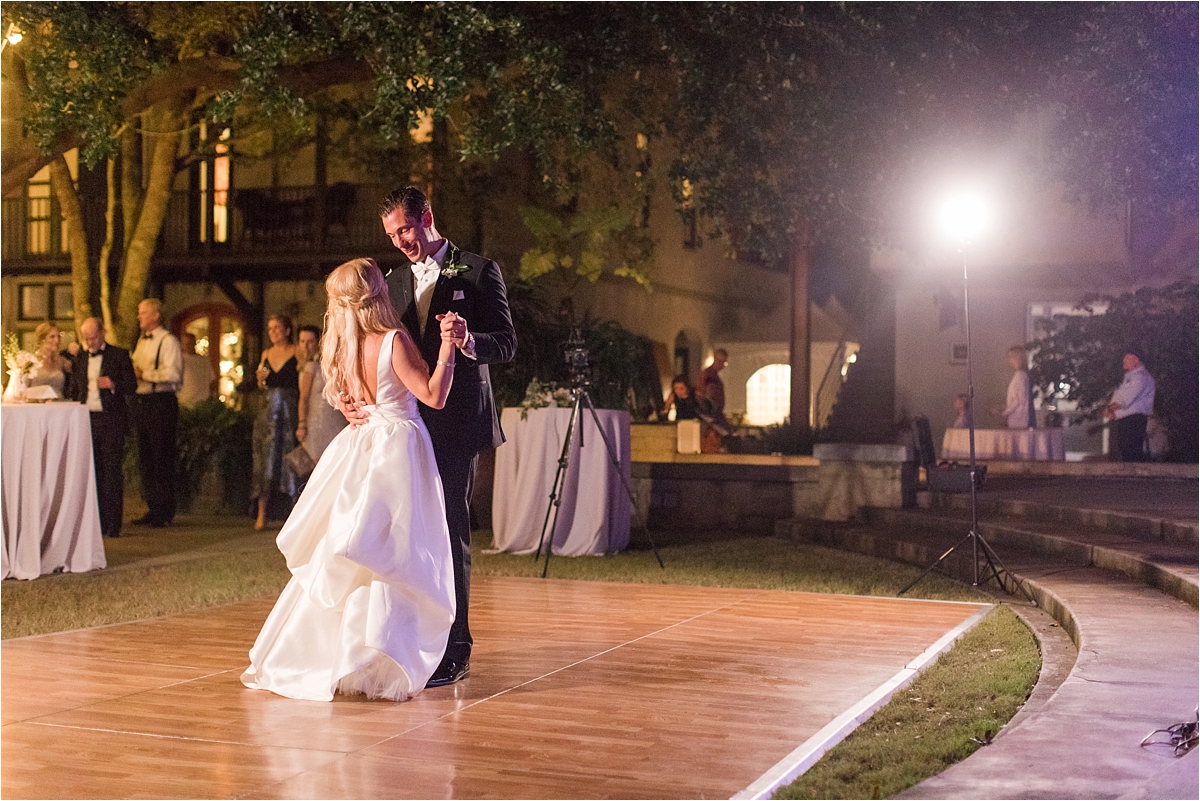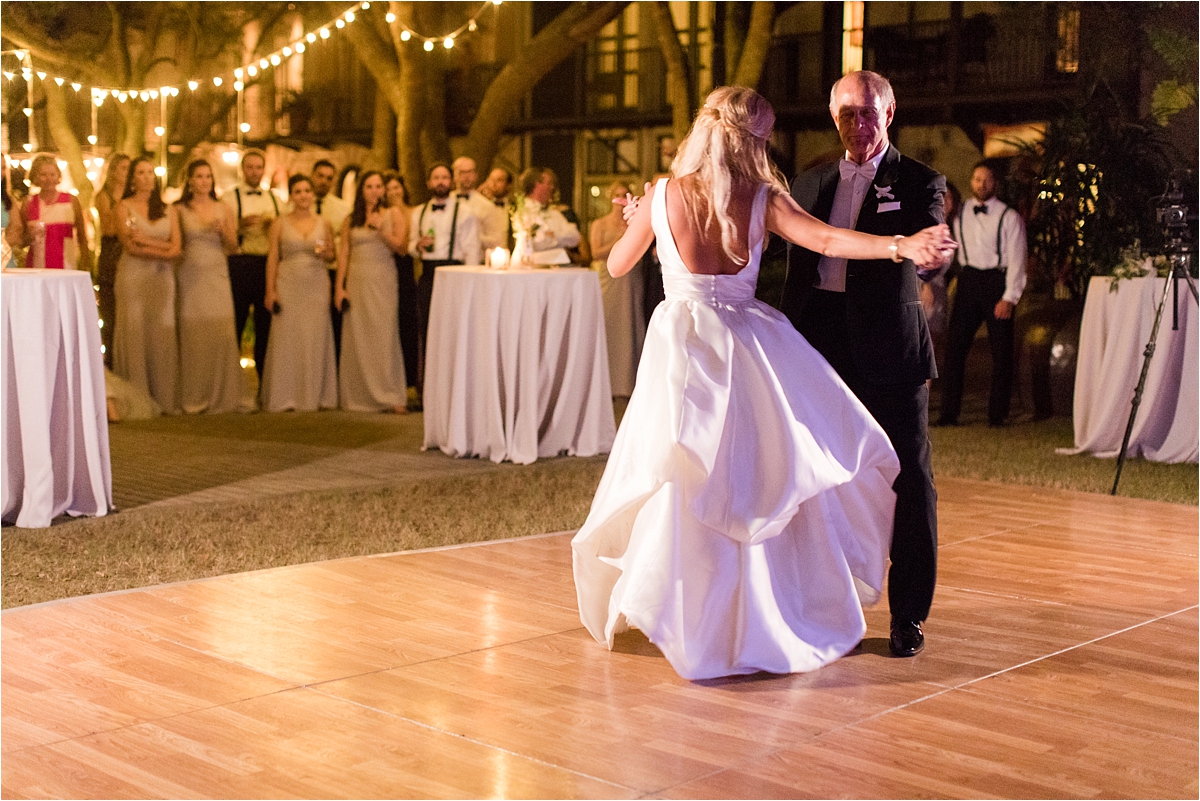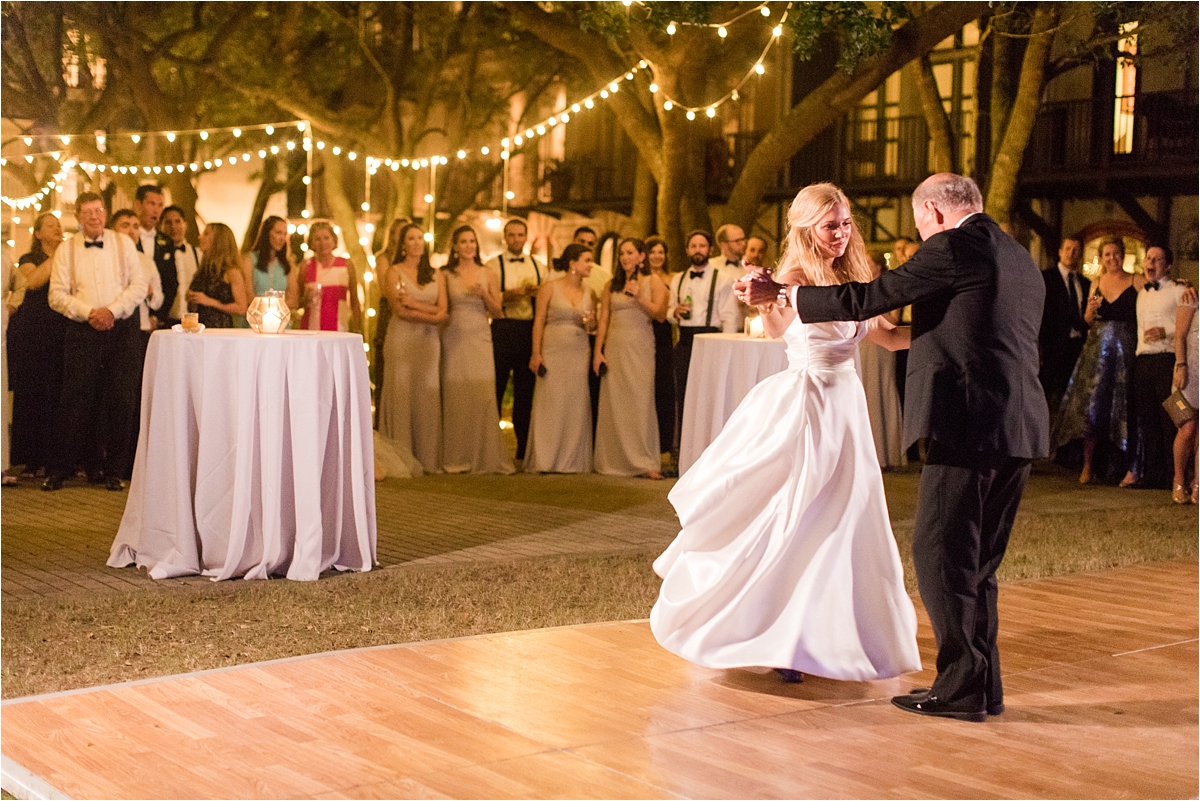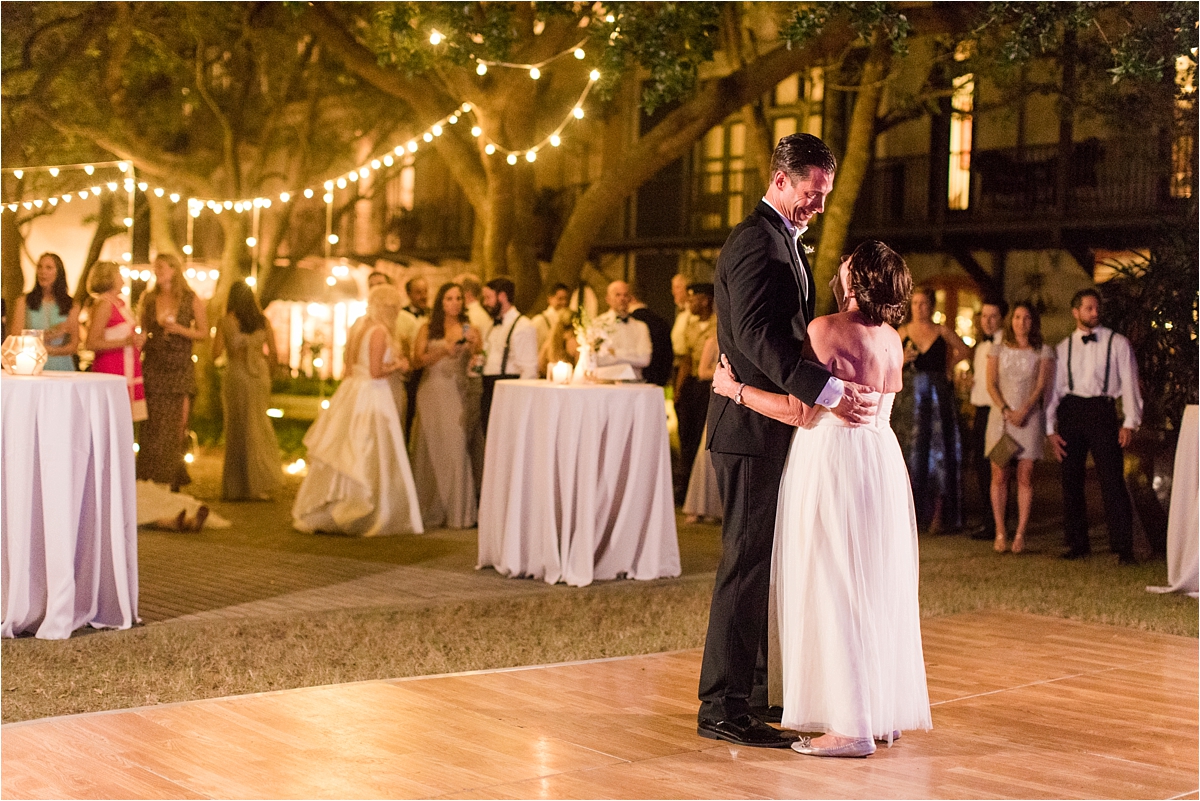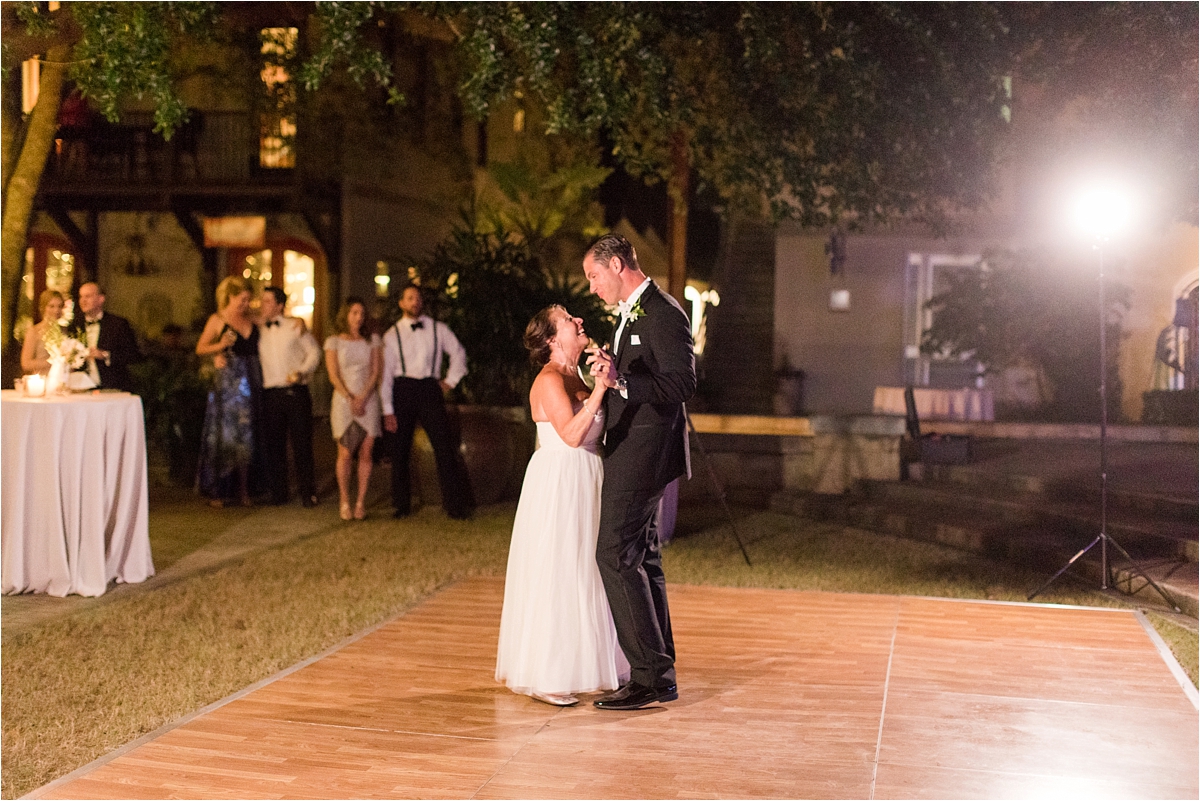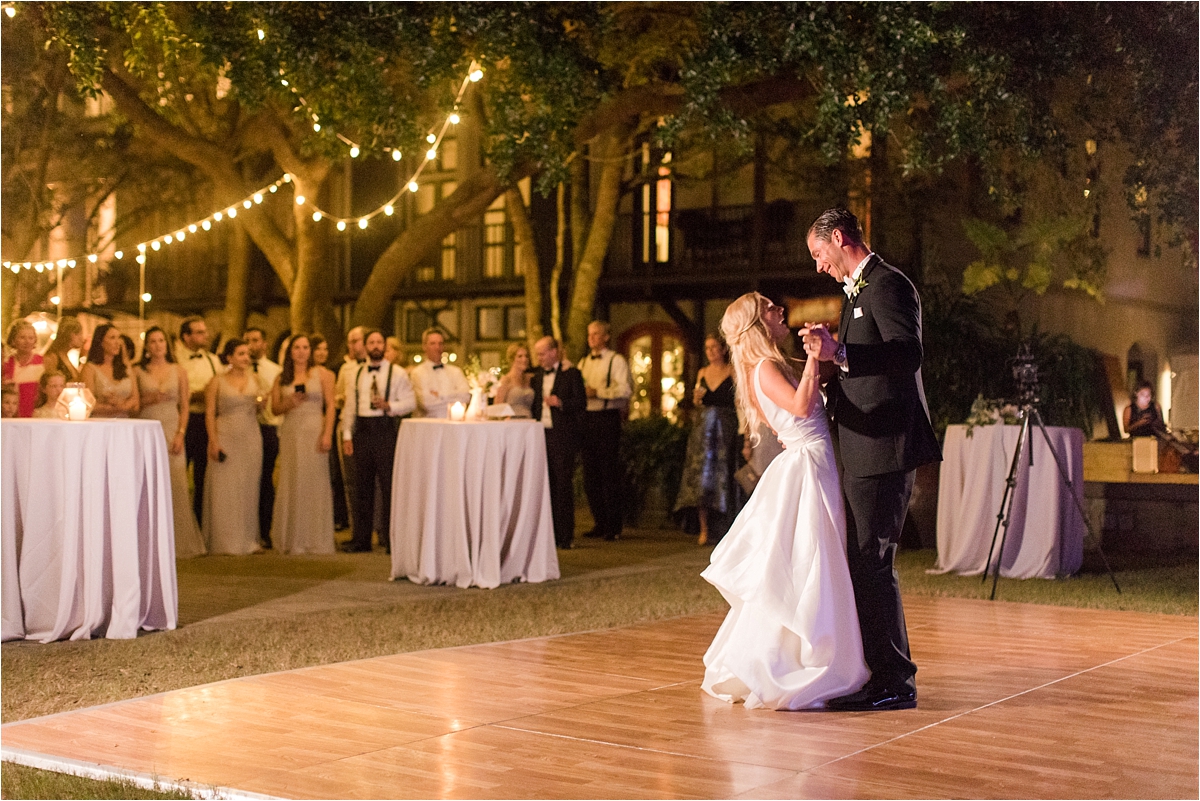 All in all it was the most magical night !!  Congrats to Brian + CC!!
xoxo
AnnaFilly