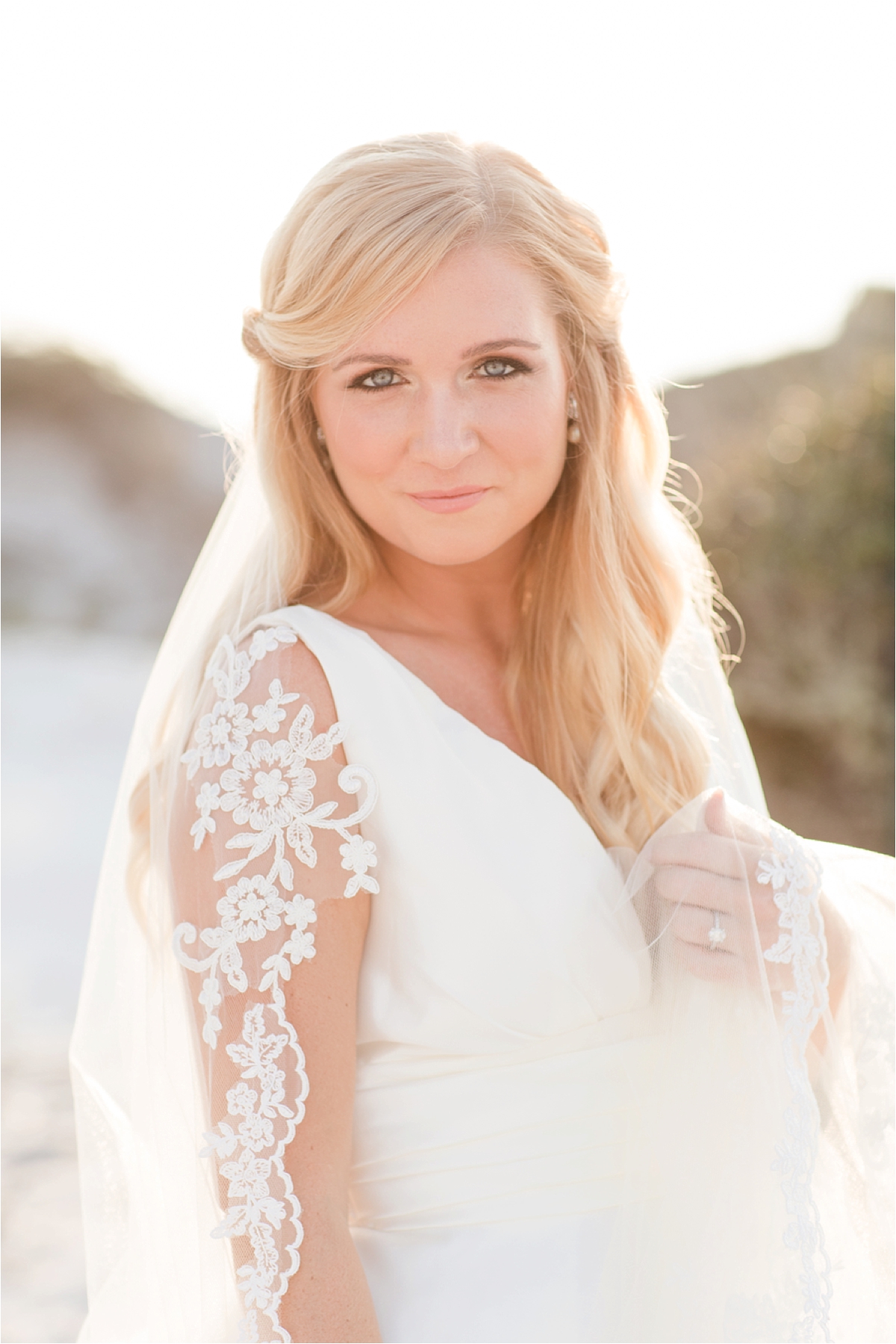 Seaside Florida Bridal Portrait Photographer | Catherine Carter Bridal Portraits
Catherine Carter is as lovely as a sunset.  With countless talents and adorations radiating from her like the colors of the sun, this lady truly does shine.
Days before her wedding, Catherine Carter travelled from her home in New York, down to the warmth of Seaside, Florida to have her bridal portraits photographed and prepare for her wedding day.  I have to say this session was such a joy, through and through.  Photographing a bride in her gown just days before she wears it for the final time is so magical.  Catherine Carter radiated, and these images perfect capture her elegance and beauty!
Seaside, Florida is a very special place for Catherine Carter.  After spending countless Summer's of her childhood with the sun and sand at Seaside, she knew that she wanted her bridal portraits photographed there.  These images are timeless and stunning.  Full of glowly sunlight, and Catherine Carter's gorgeous modeling skills, we photographed an absolutely stunning session!
Catherine Carter and her husband Brian got married at DiBicci Park in Seaside, Florida and hosted their wedding reception right next door at Ruskin Place.  Full of gorgeous details, and classic touches their wedding was beautifully planned by Catherine Carter with the help of the ever talented Rachelle of Rachelle Youd Designs.  It was SUCH a stunning day (and you can see just how stunning by clicking here! ) !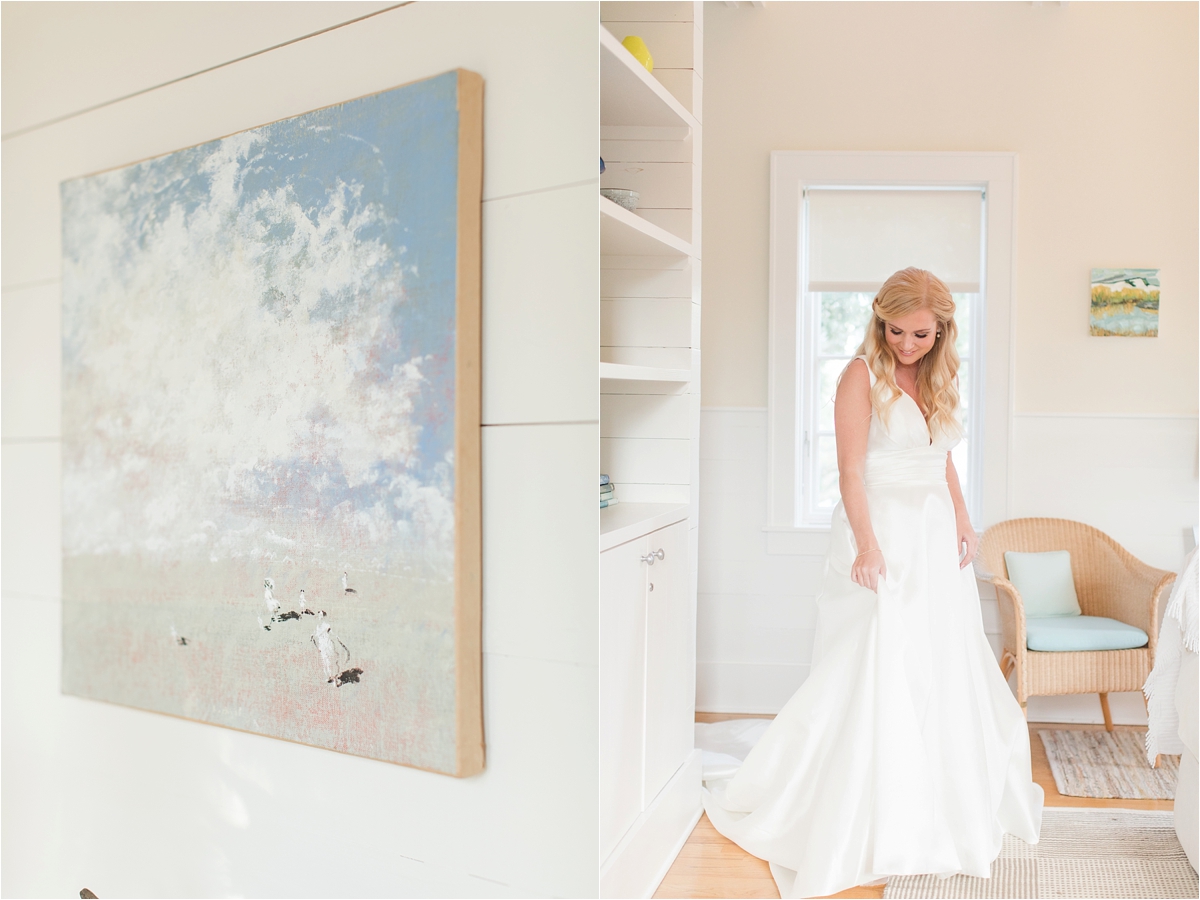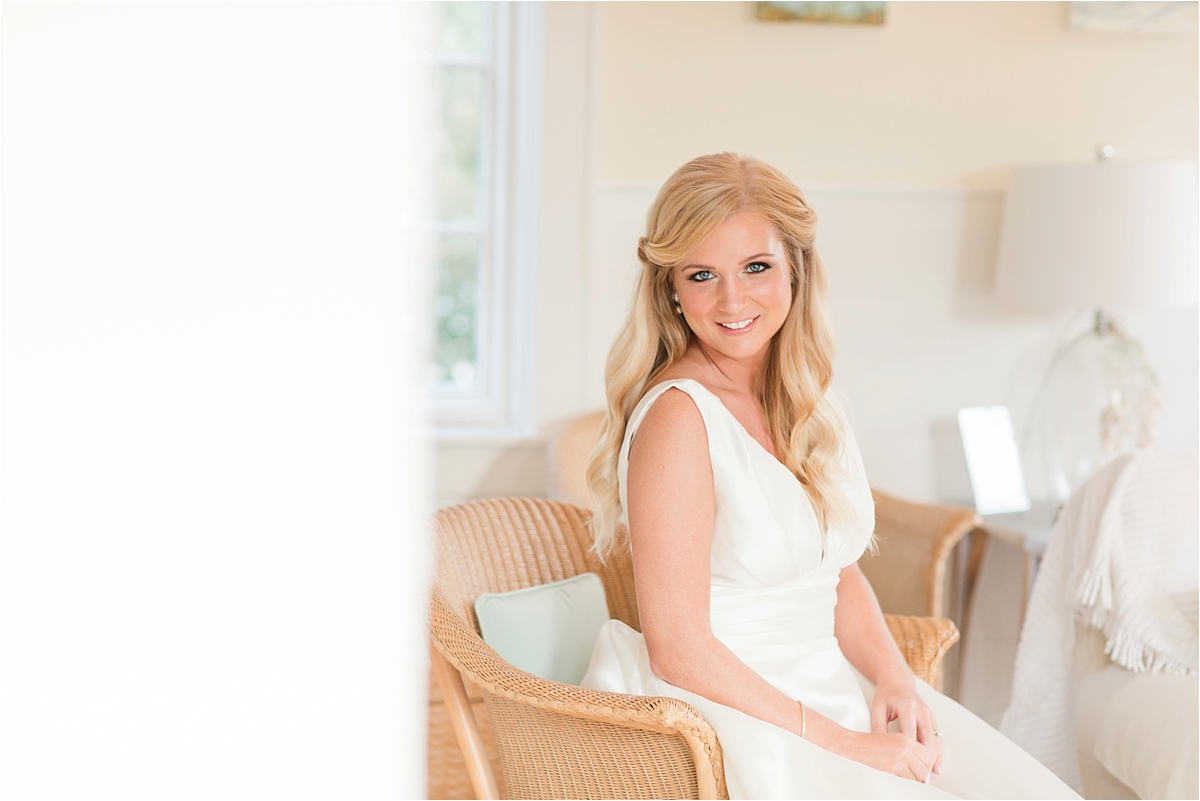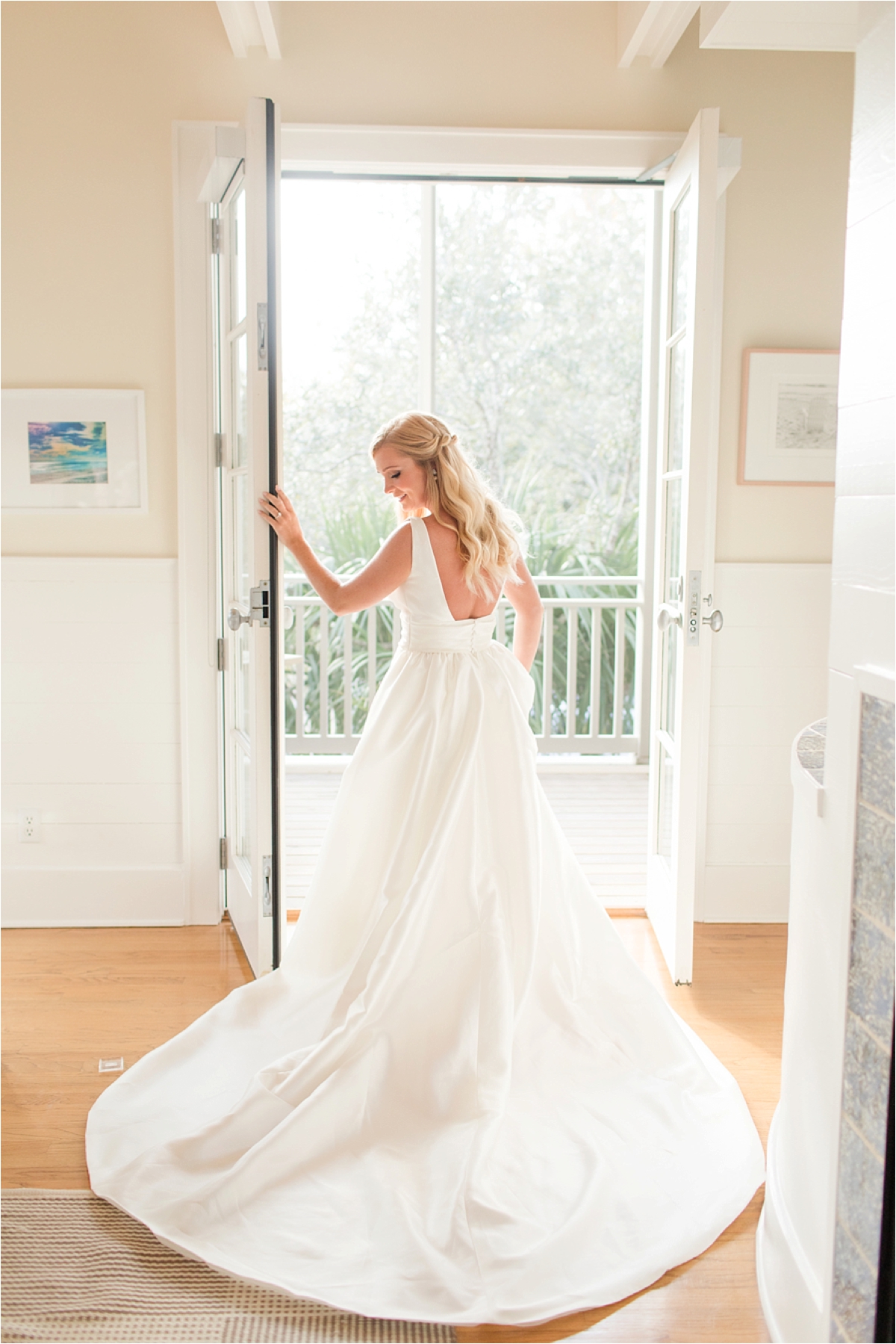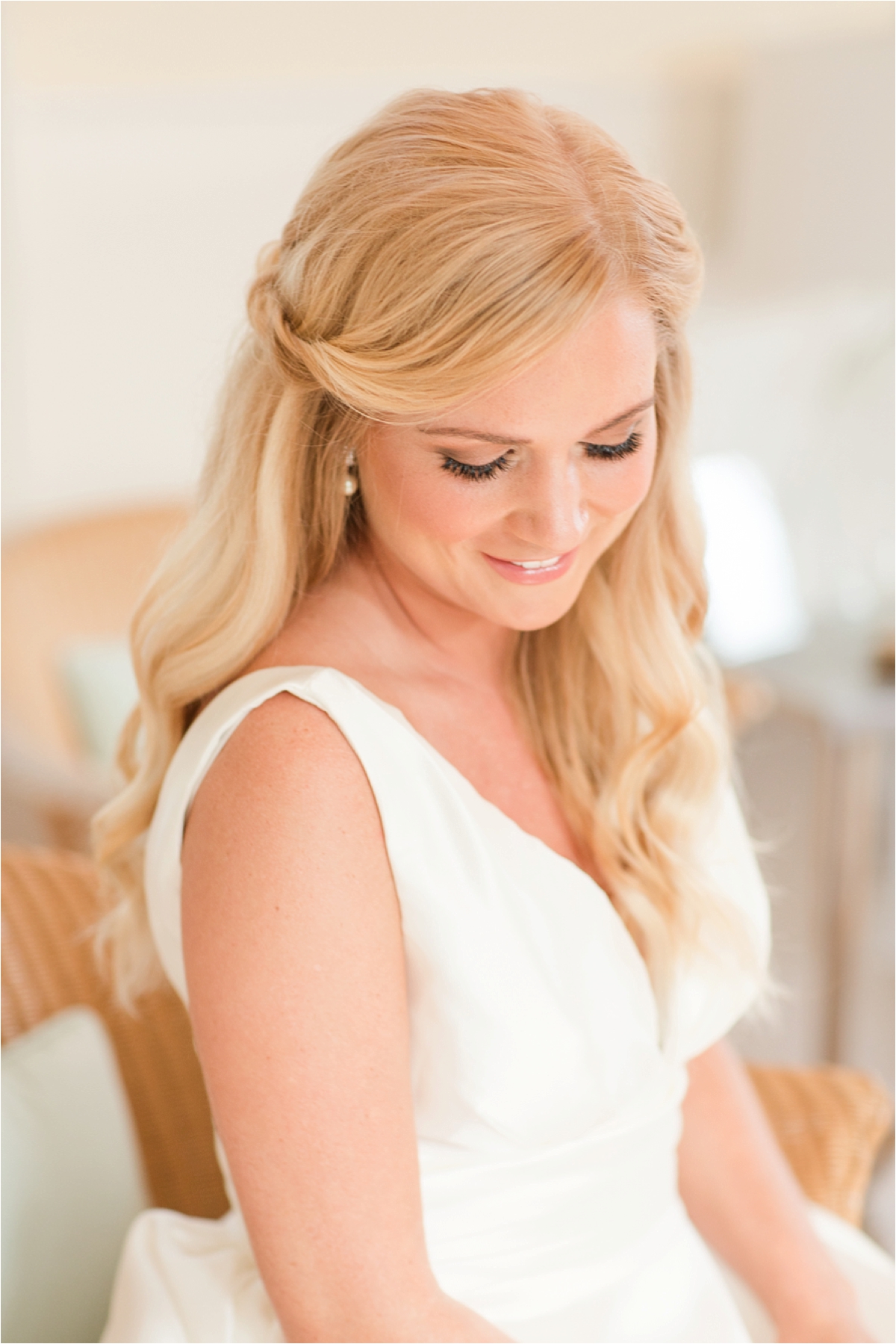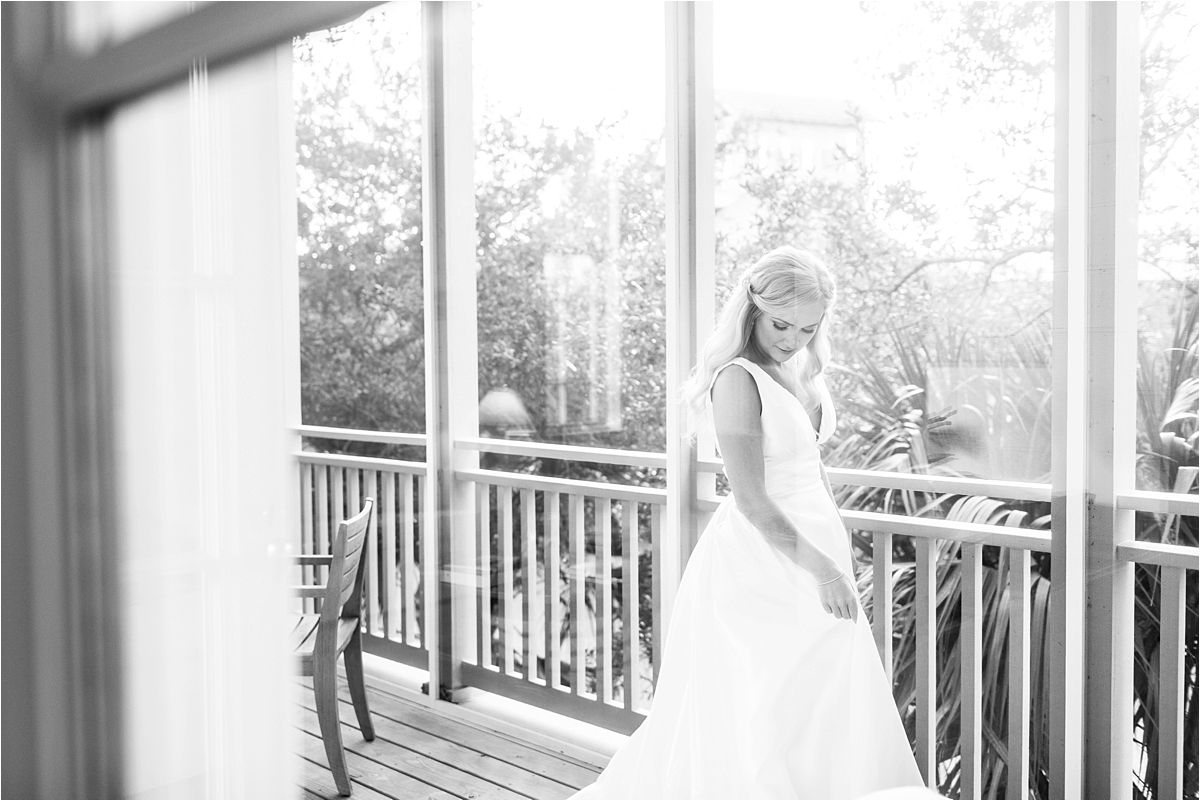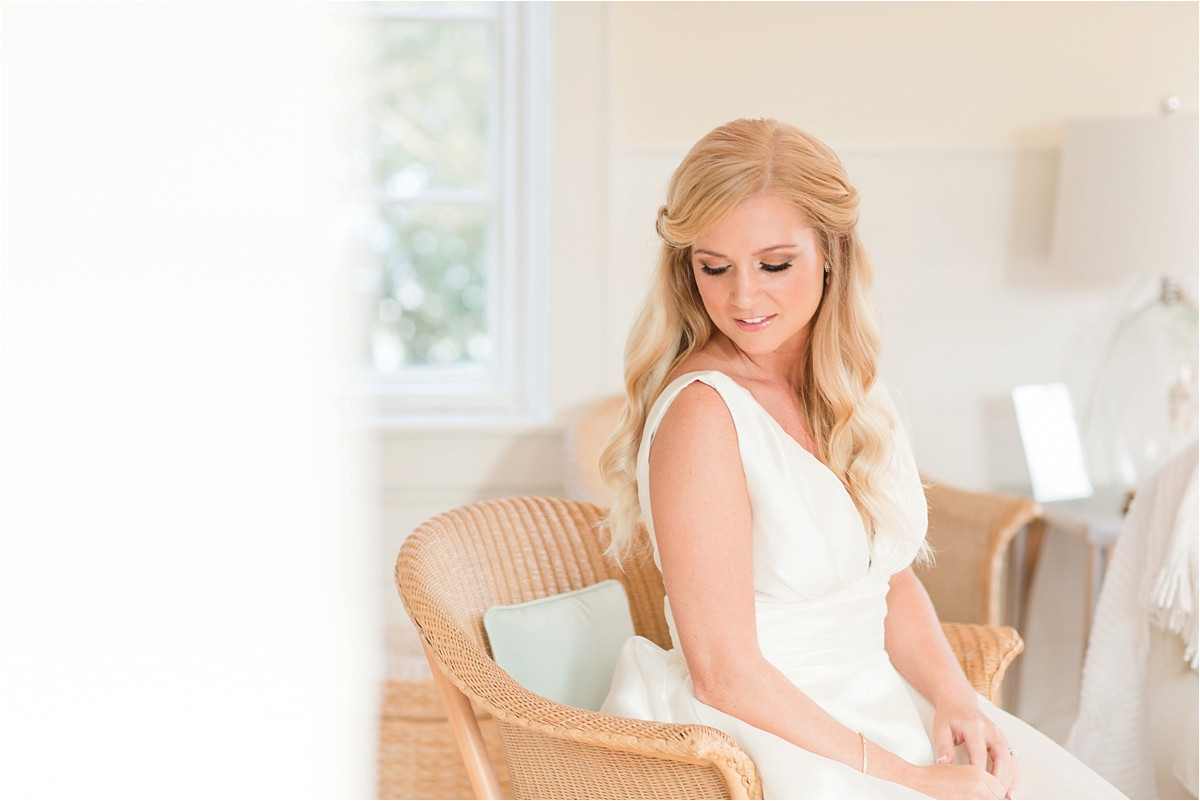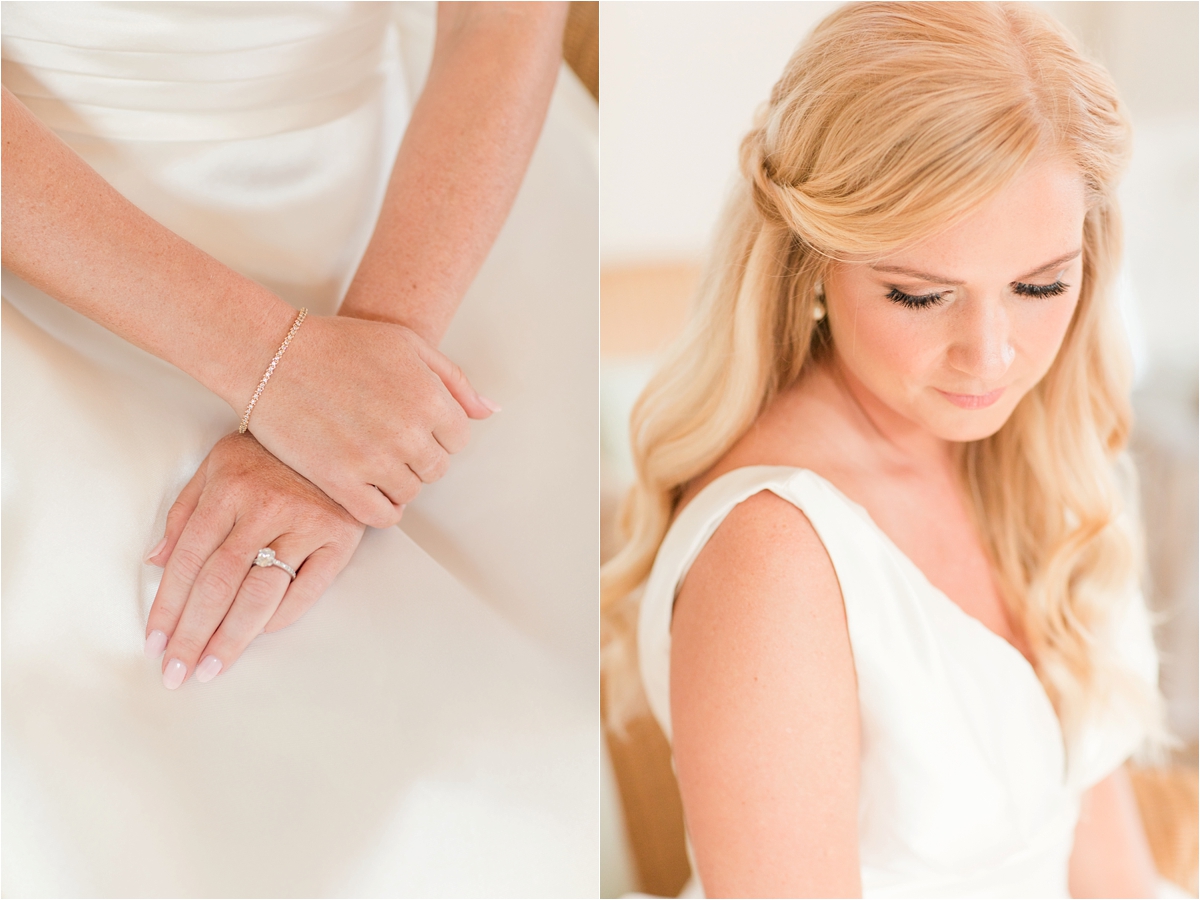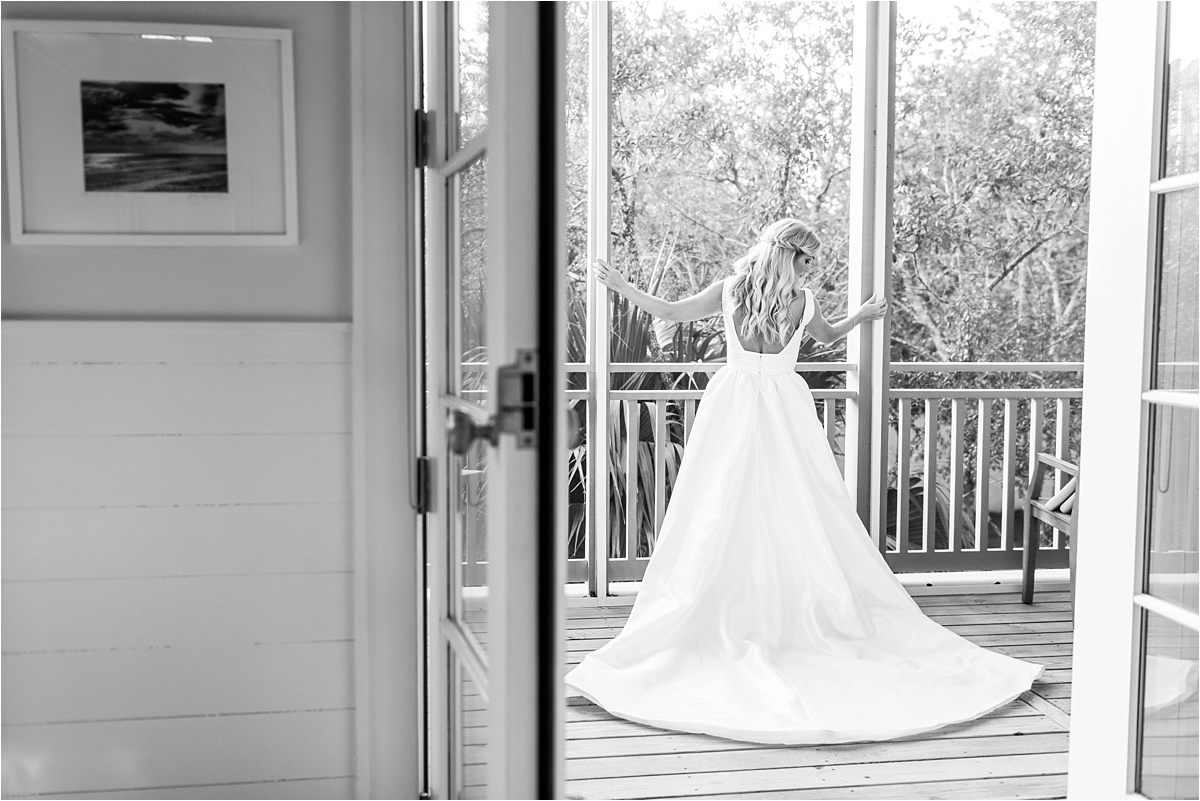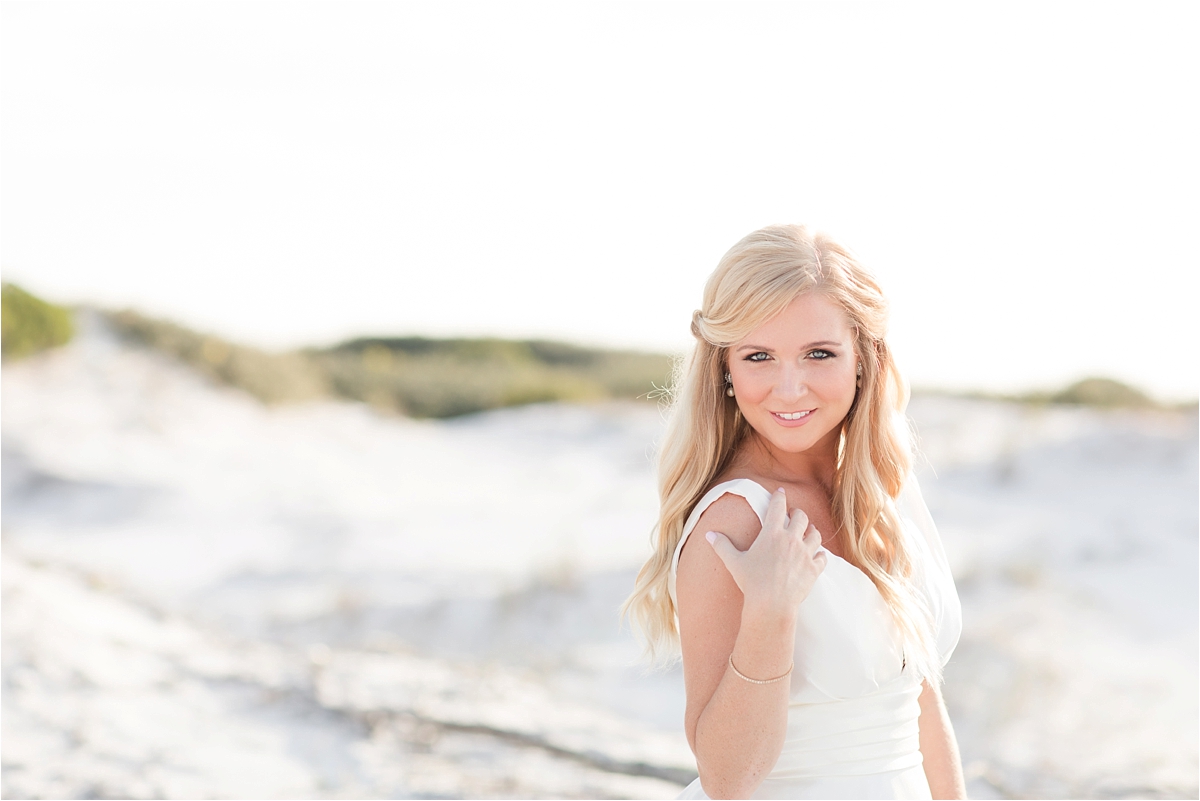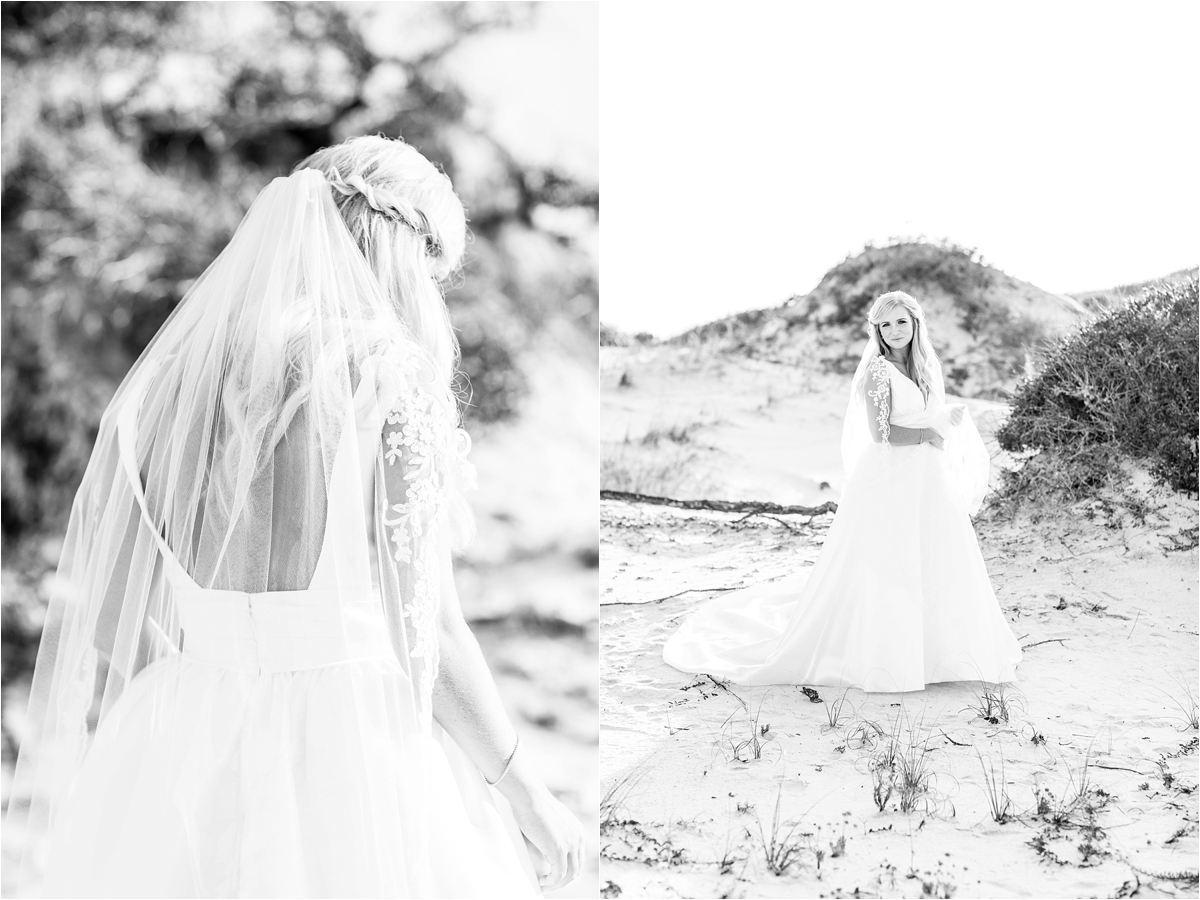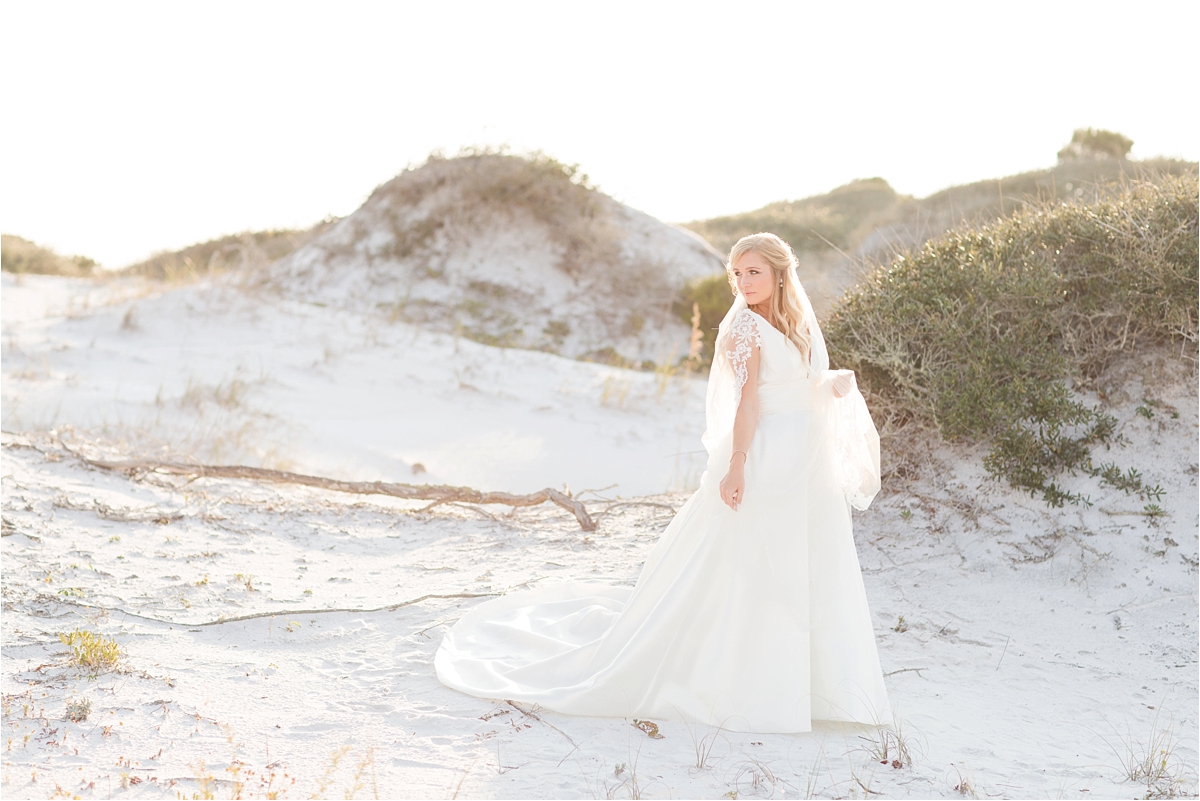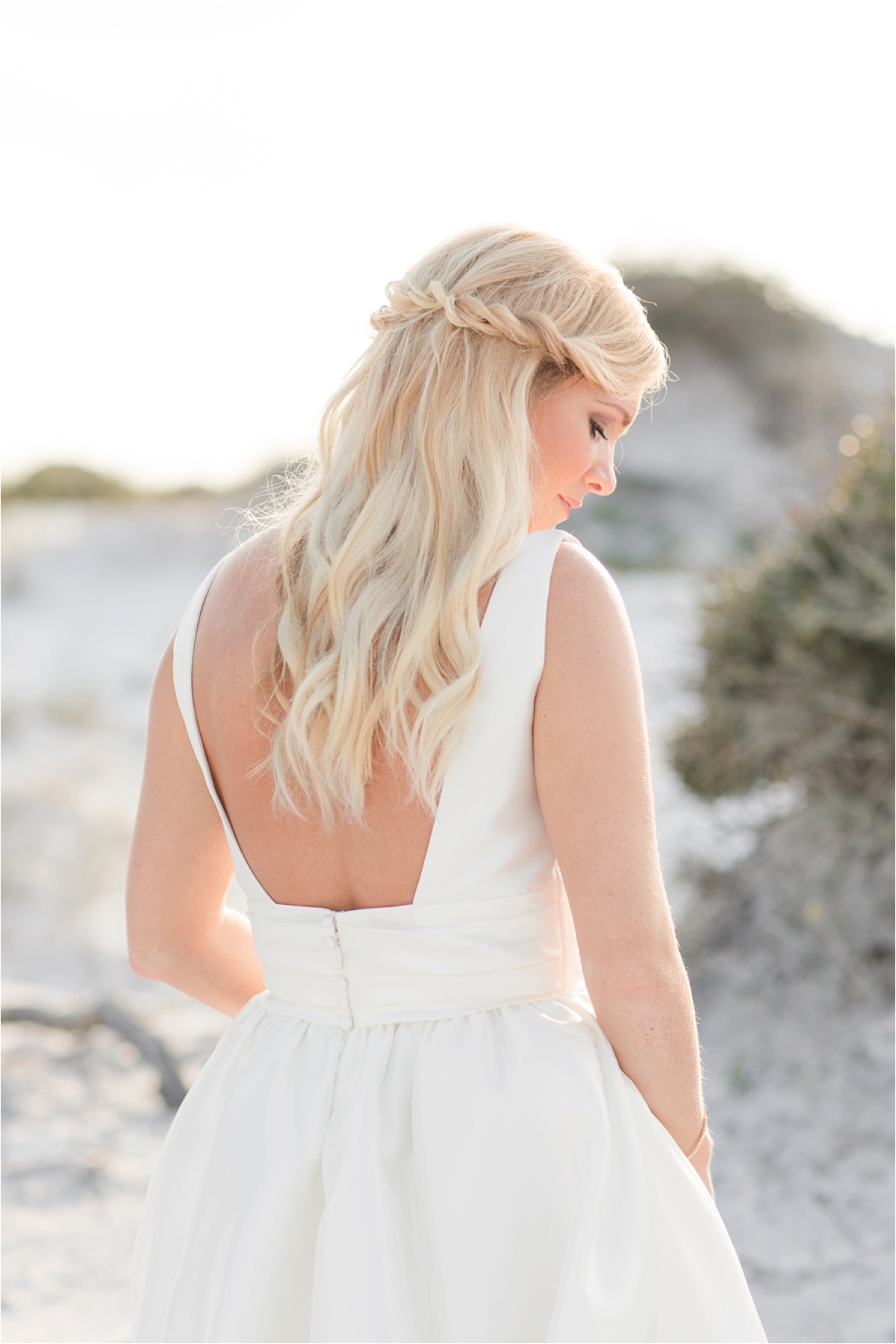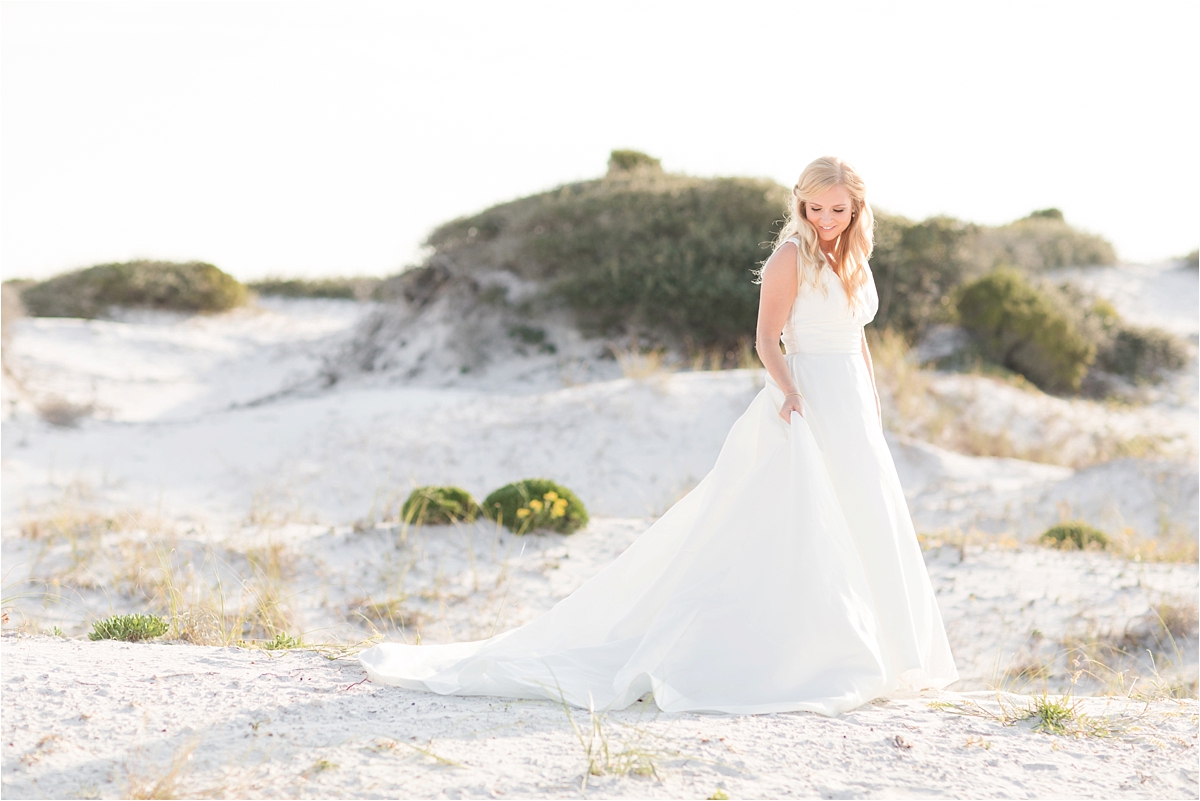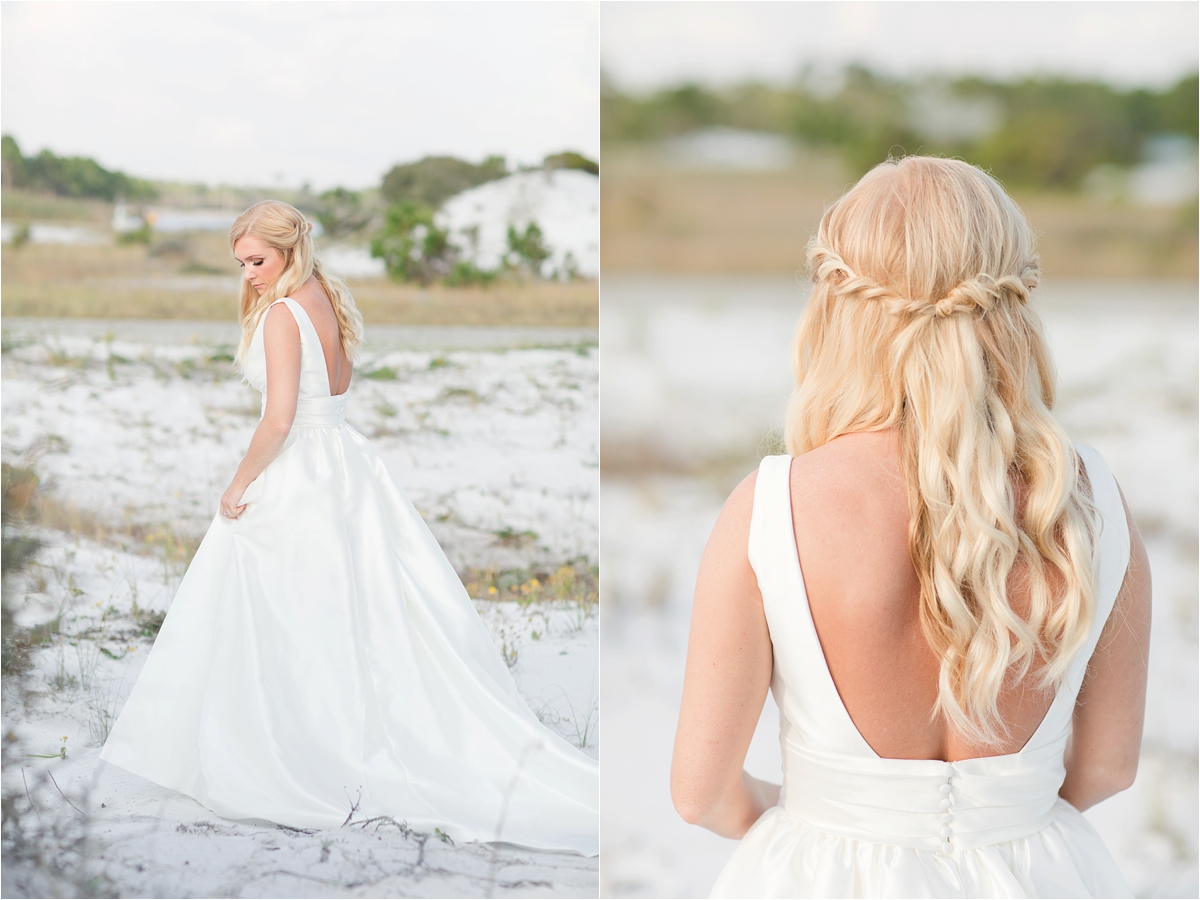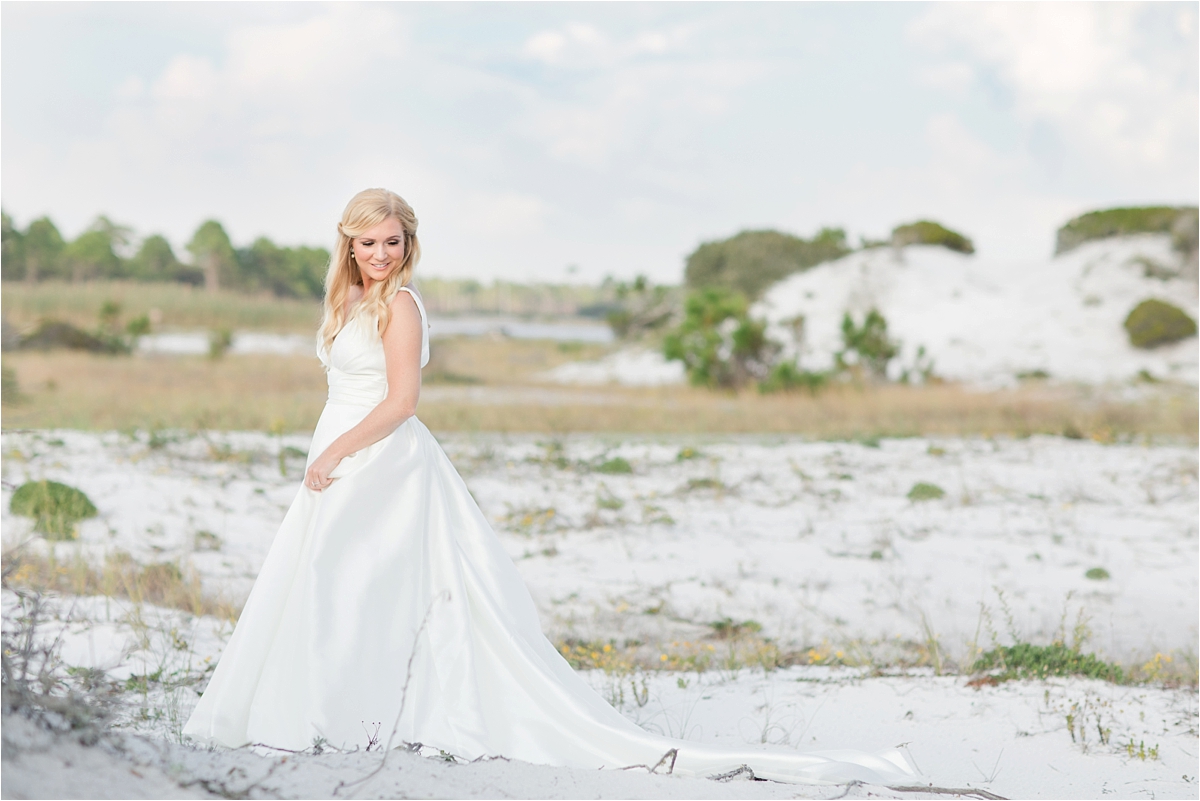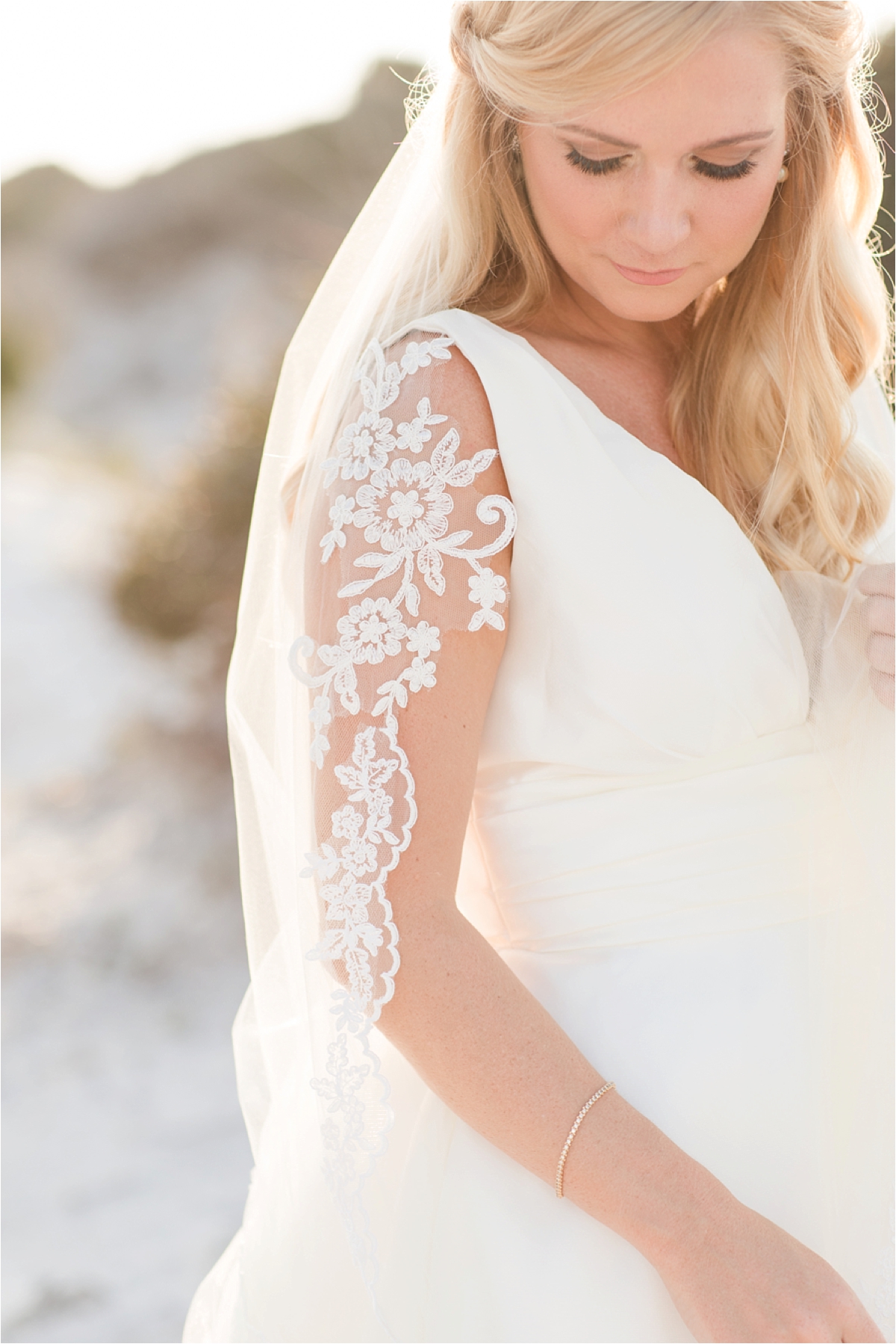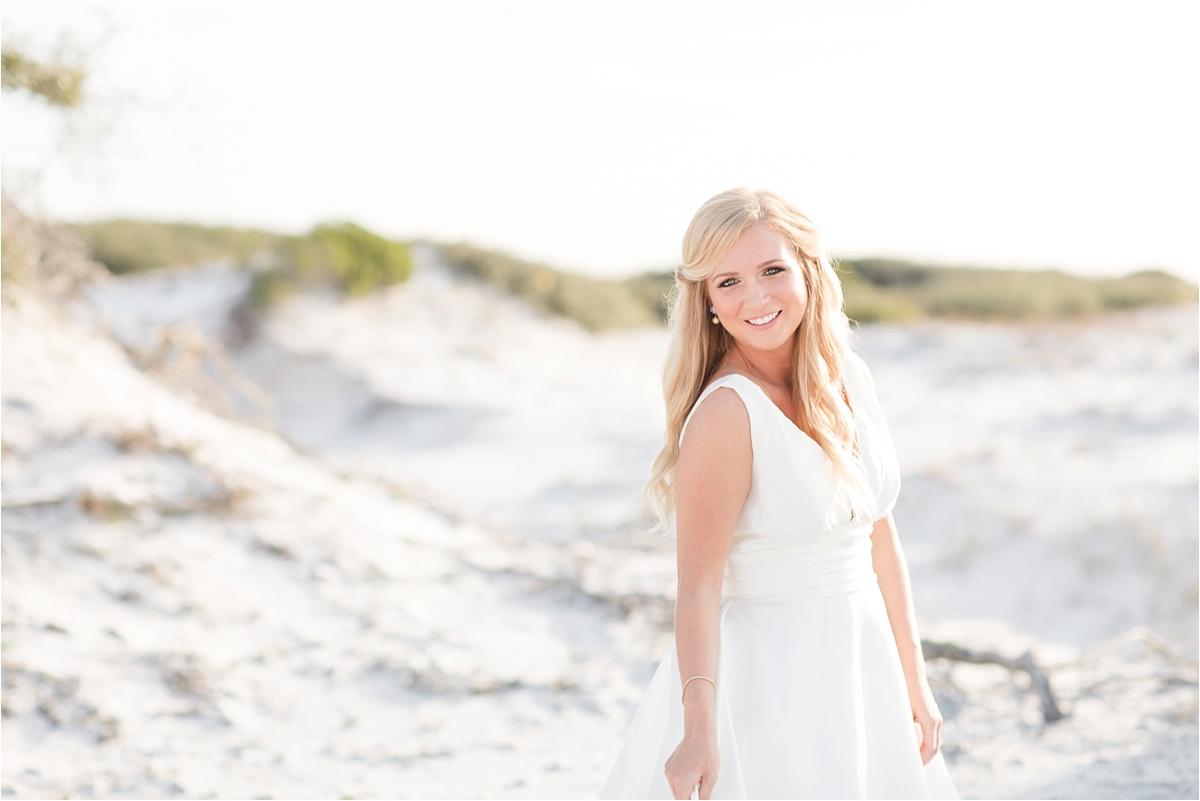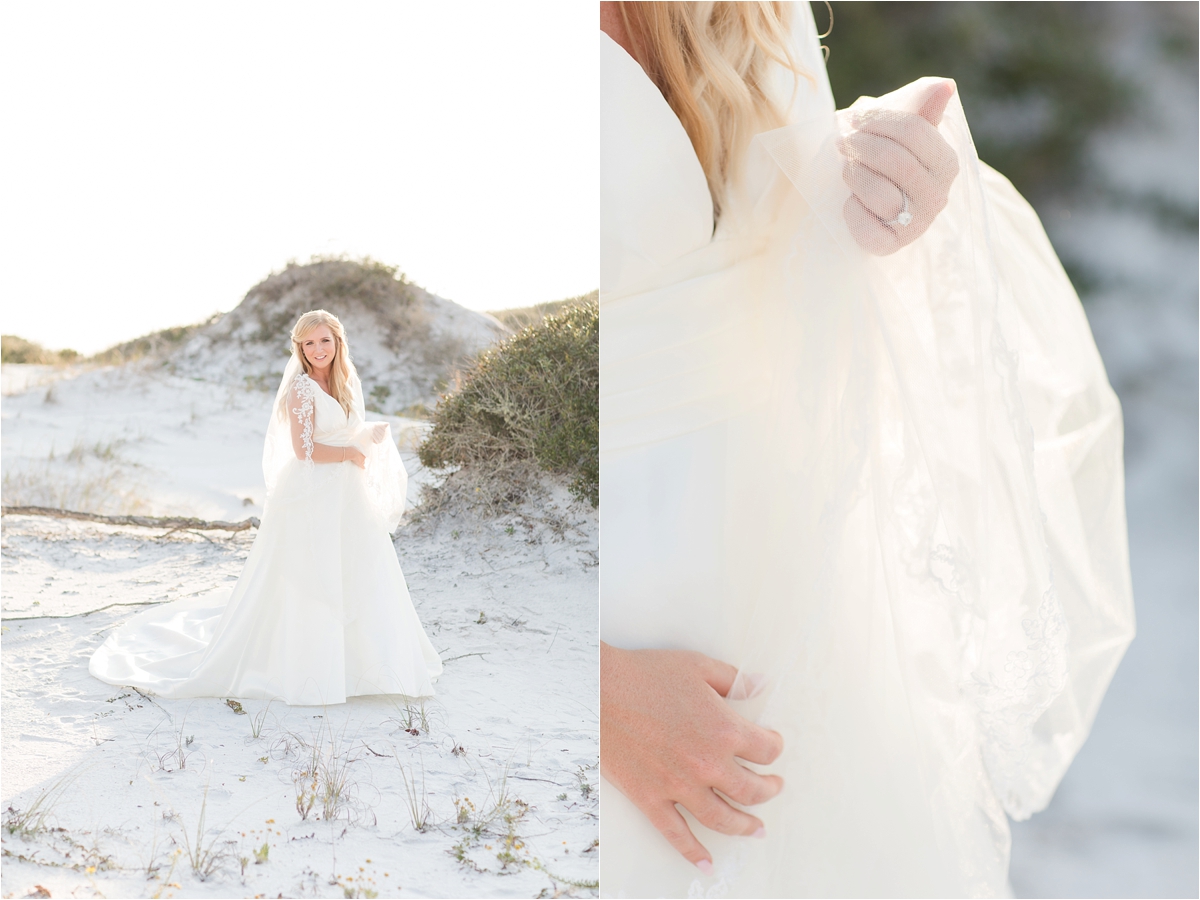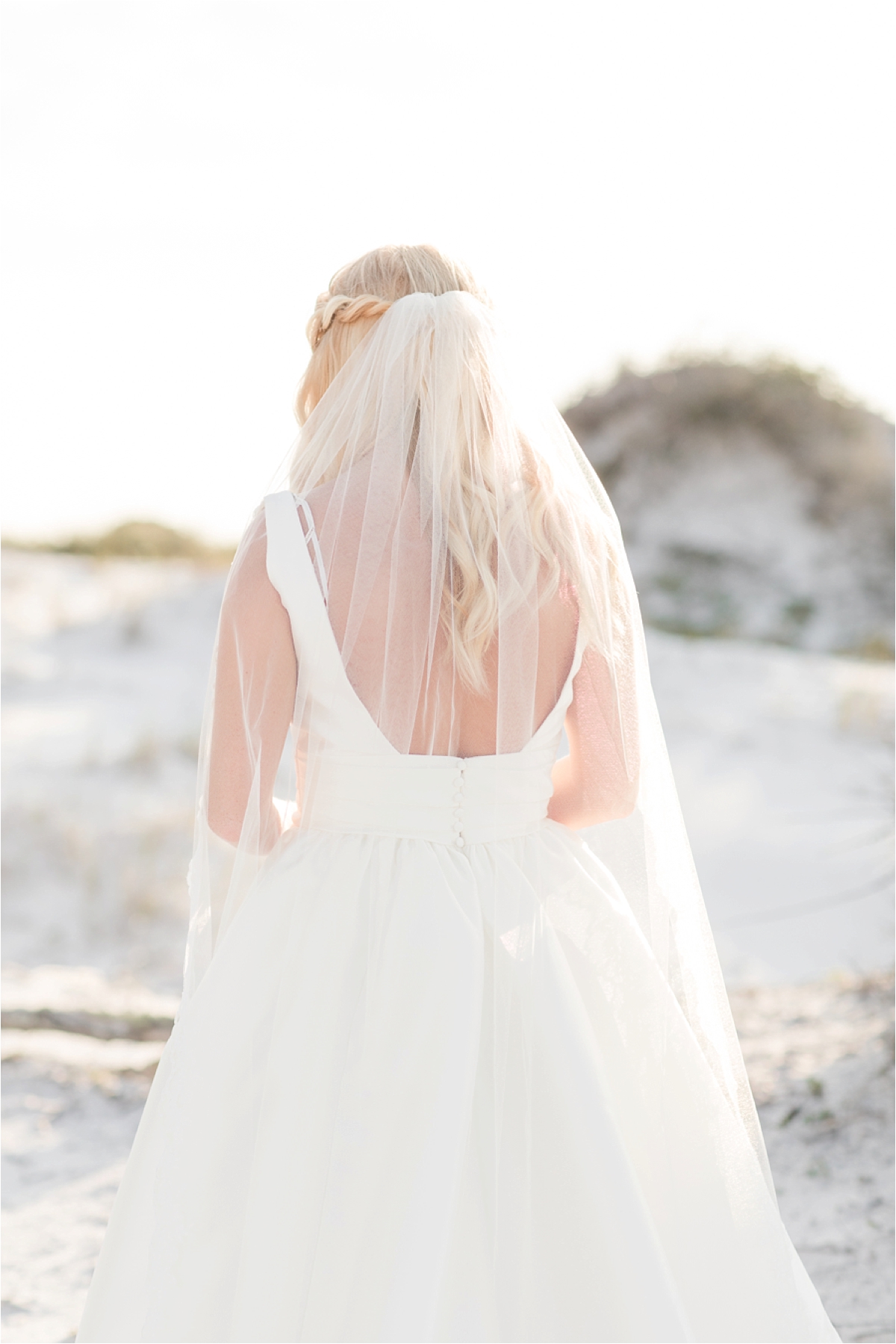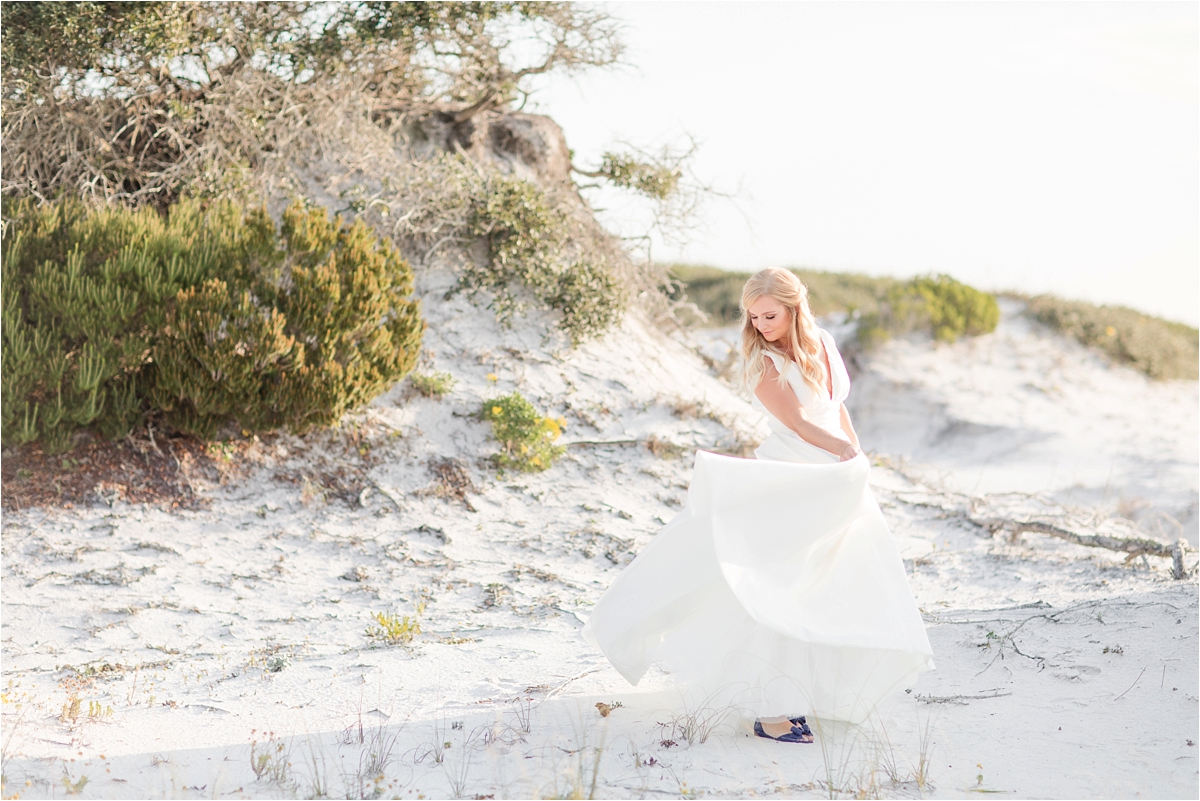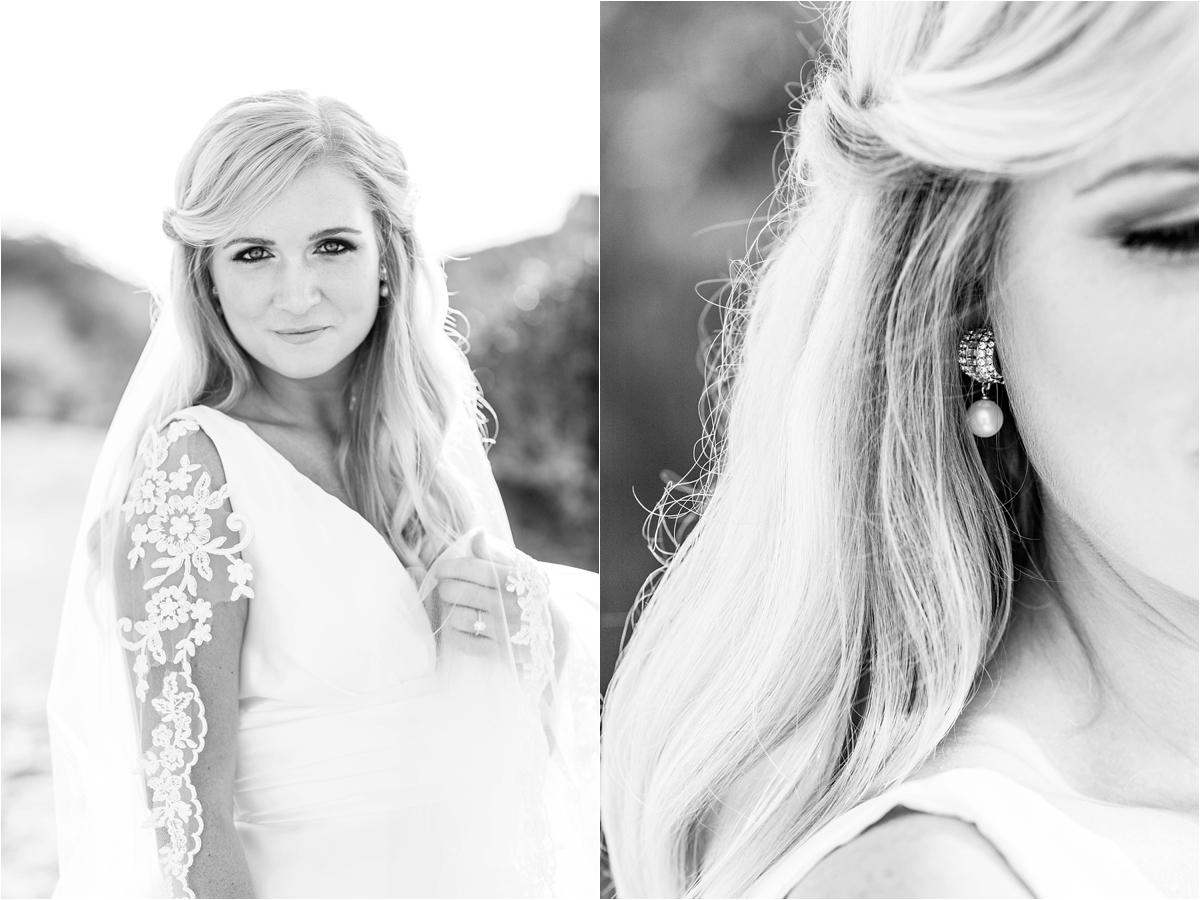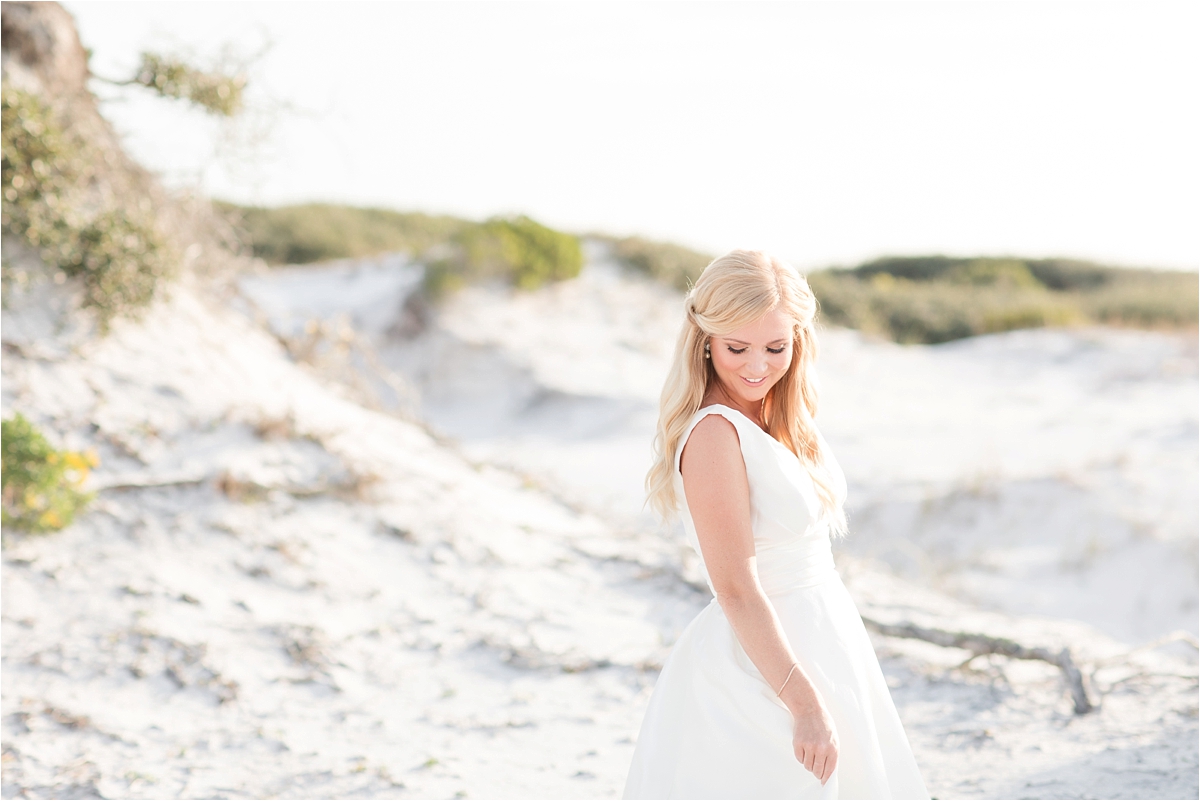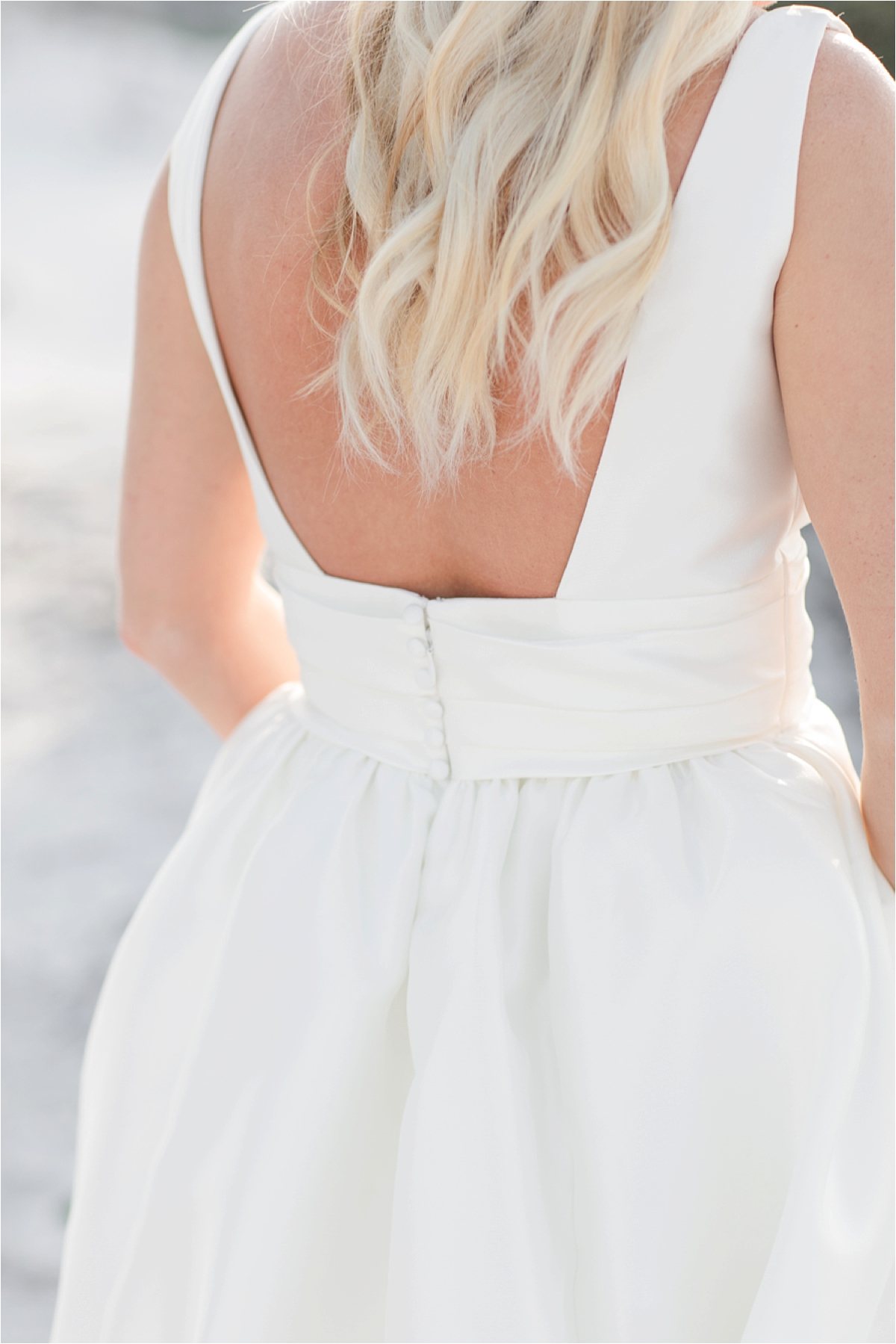 I will forever love being a Seaside Florida Bridal Portrait Photographer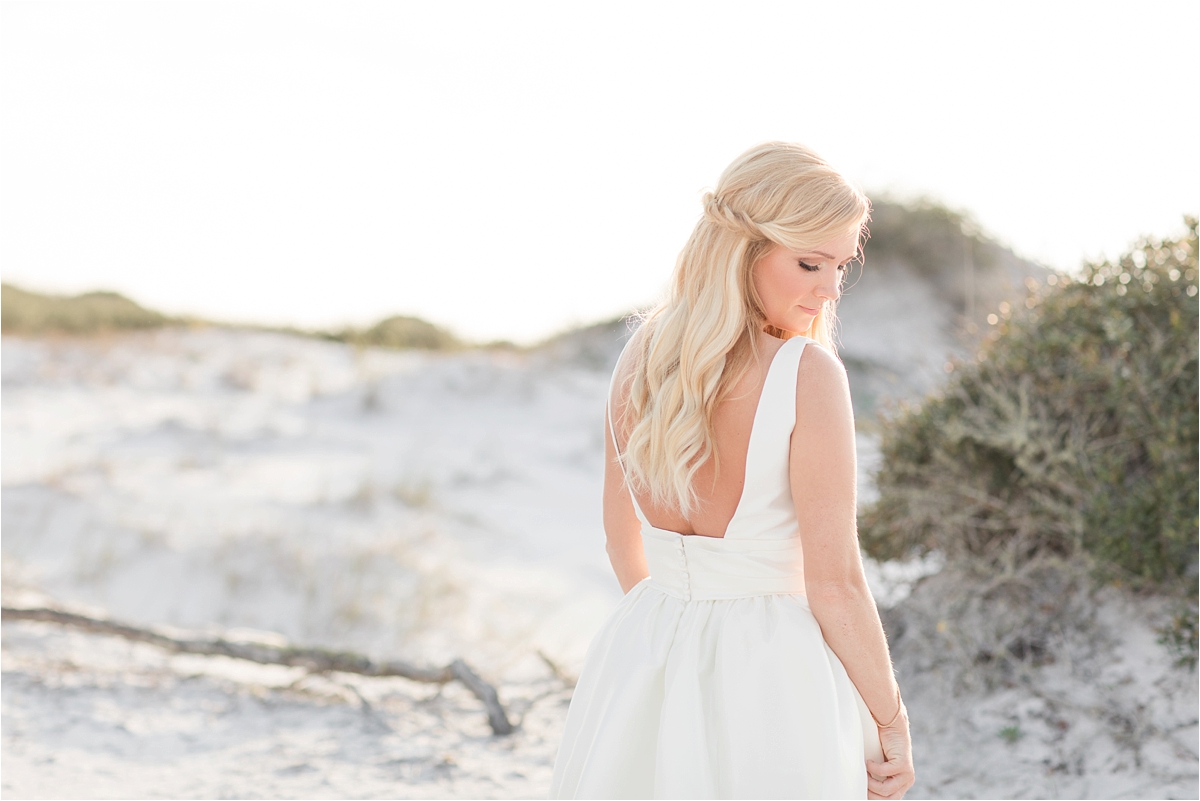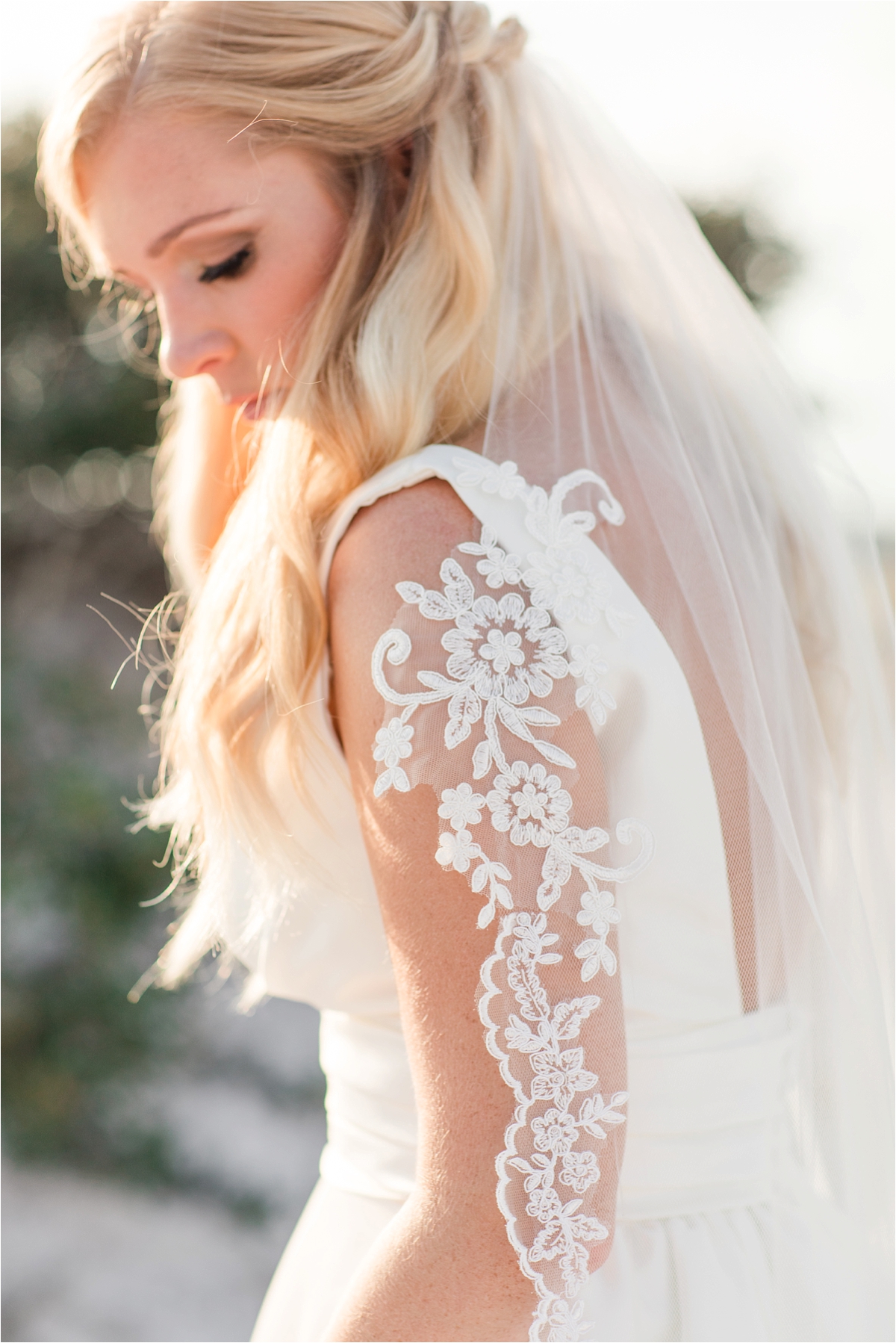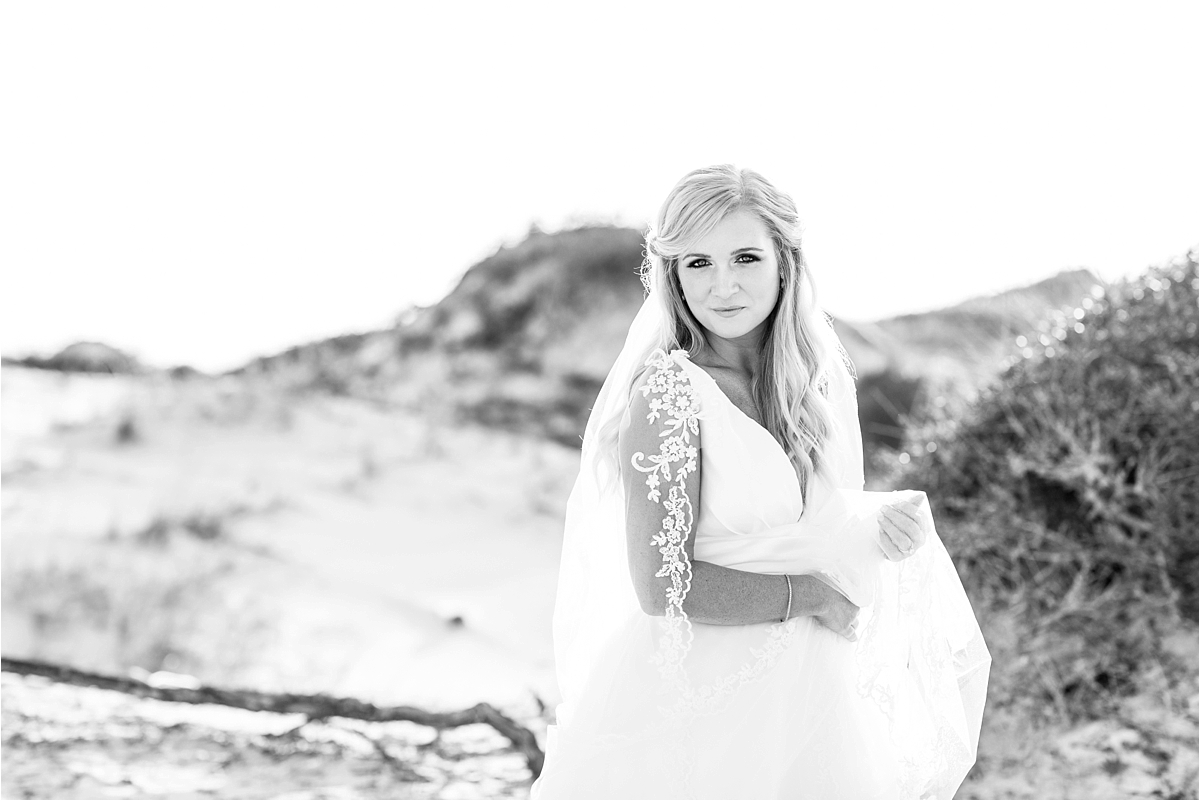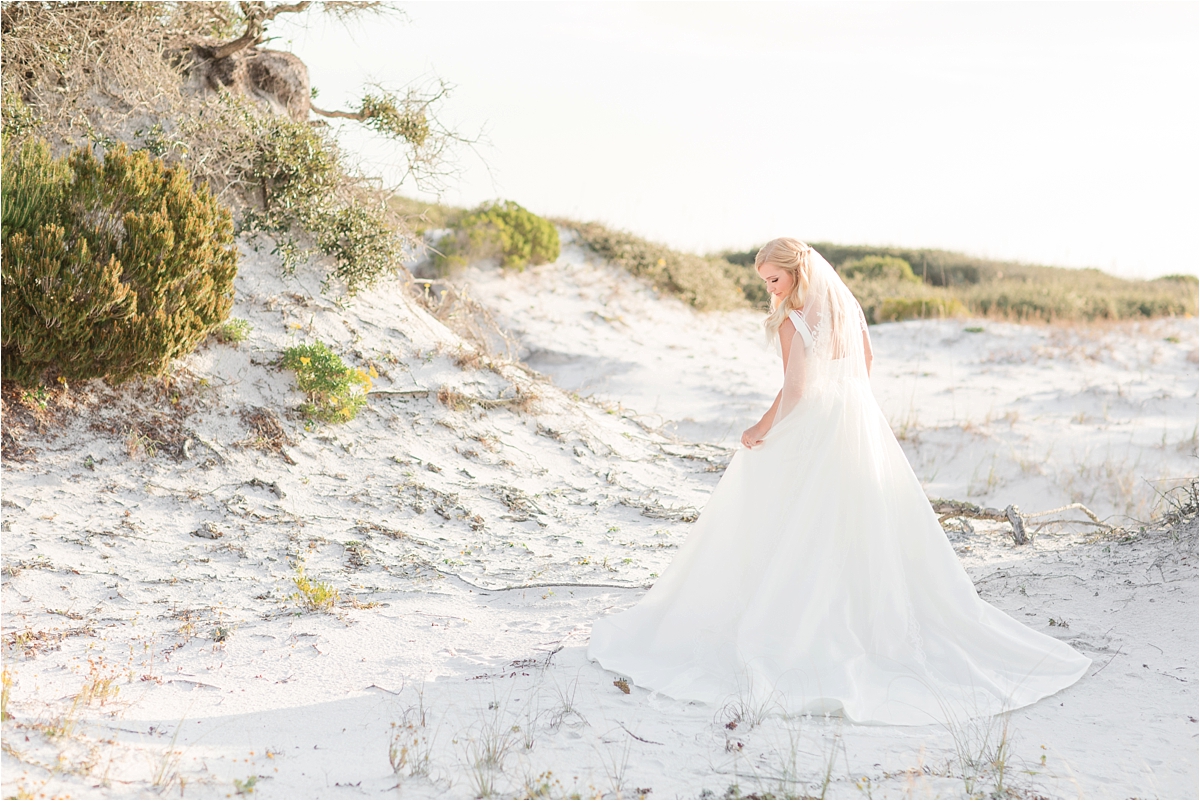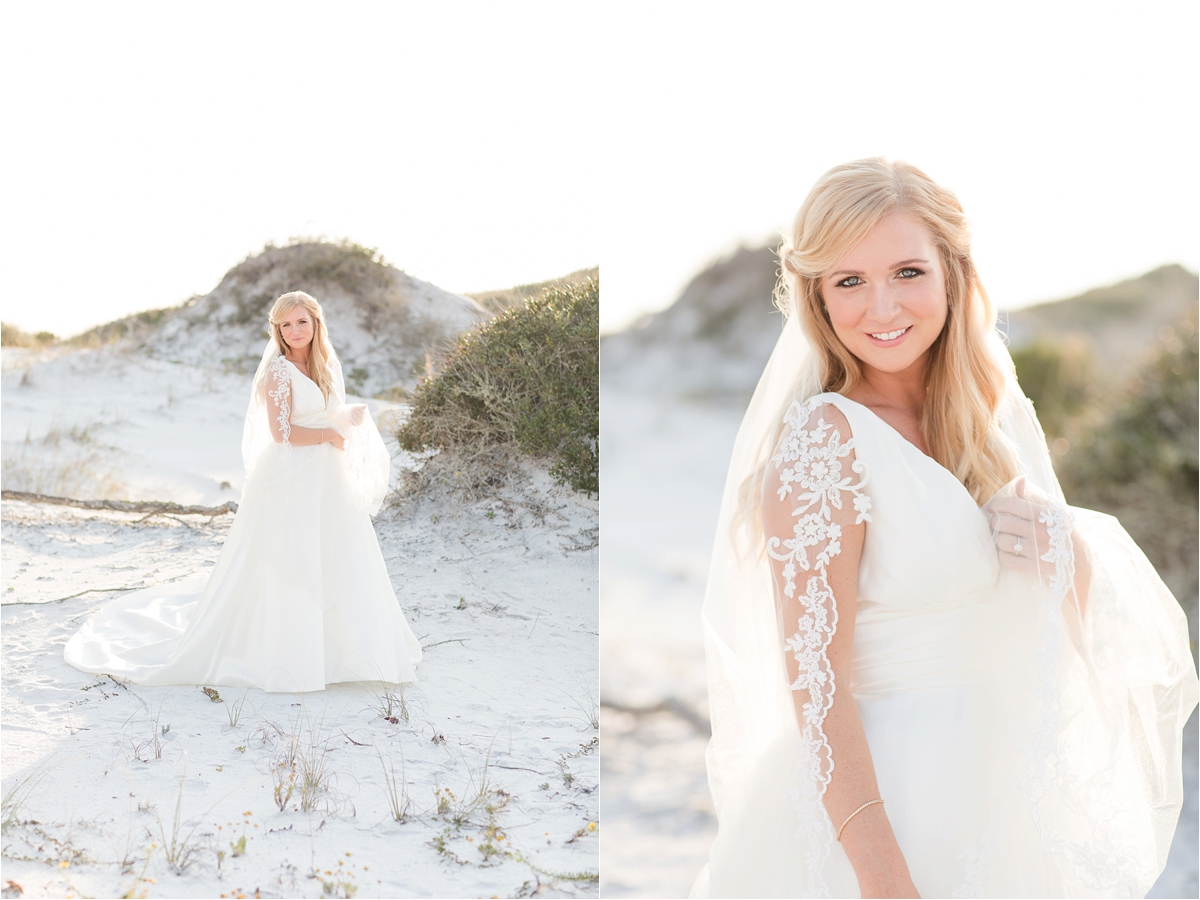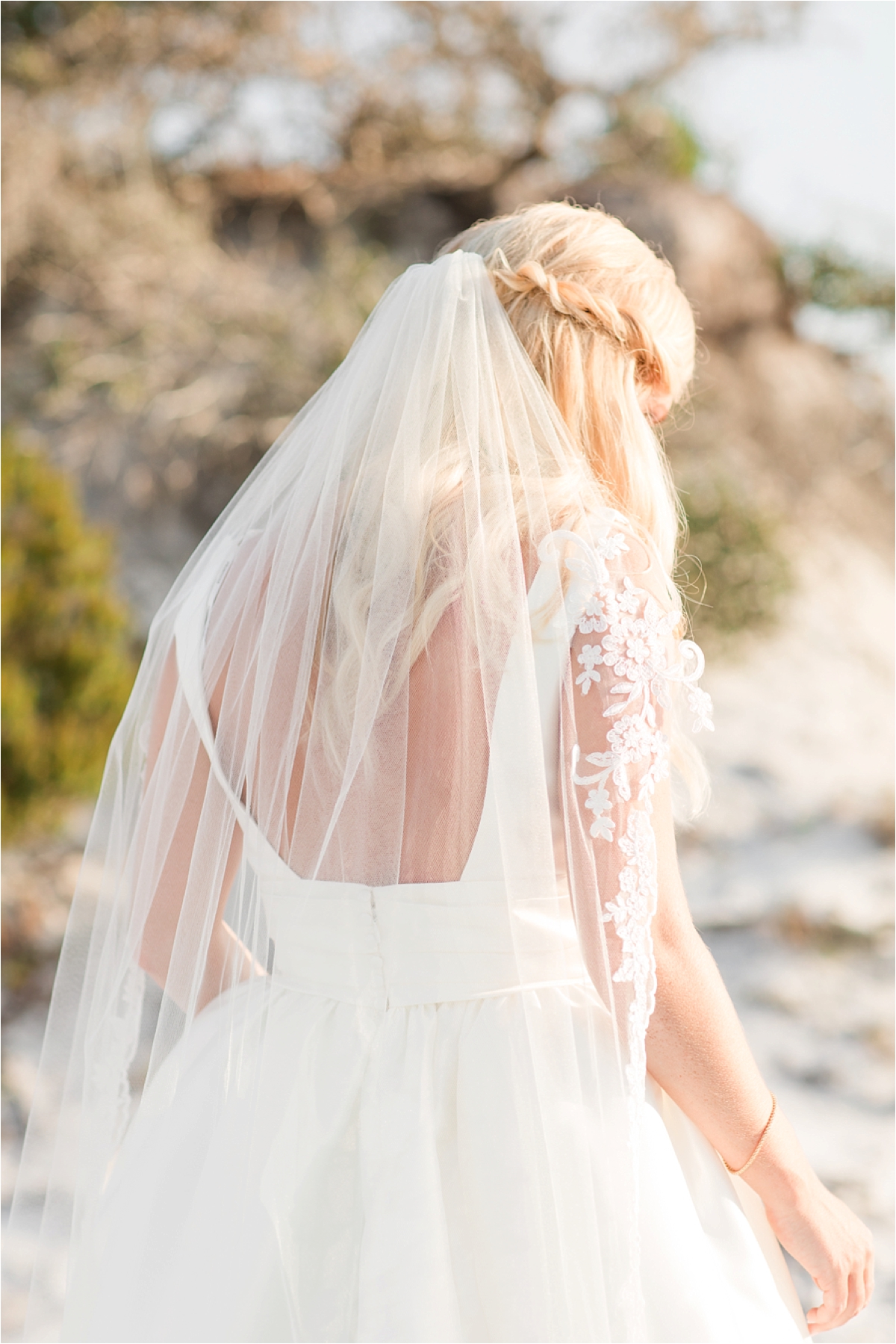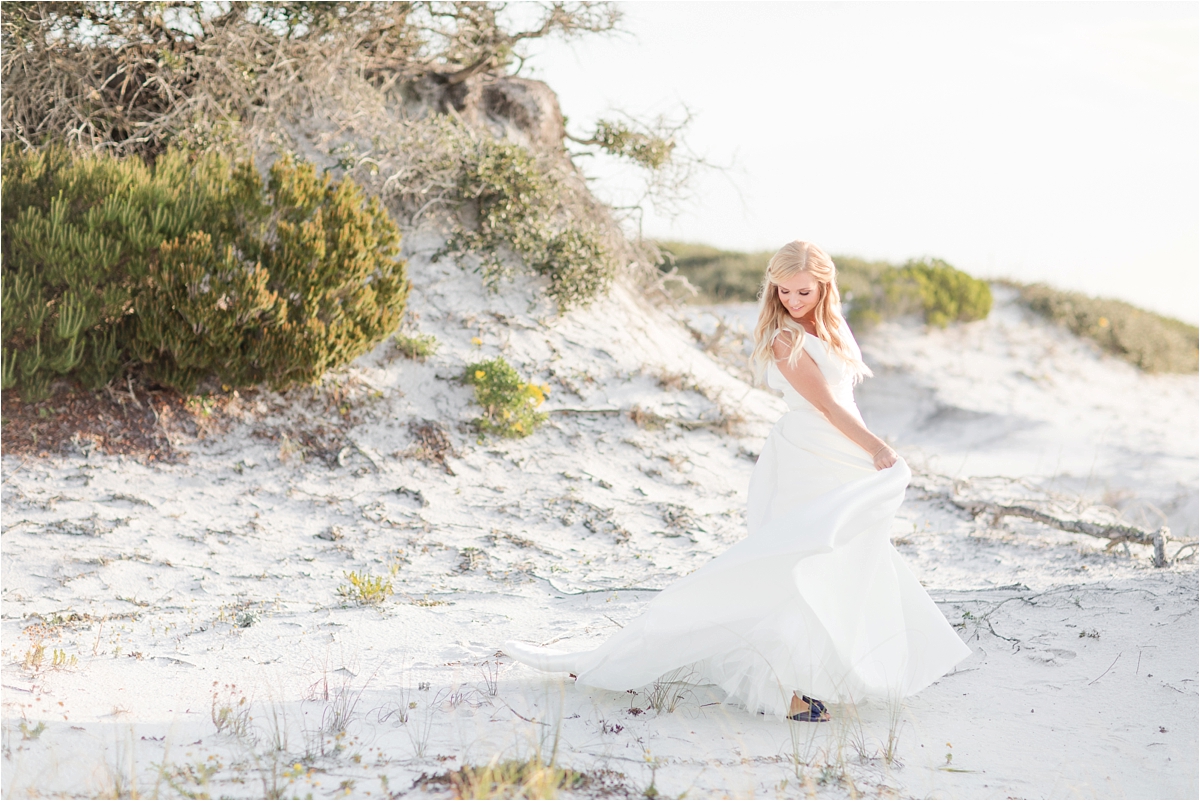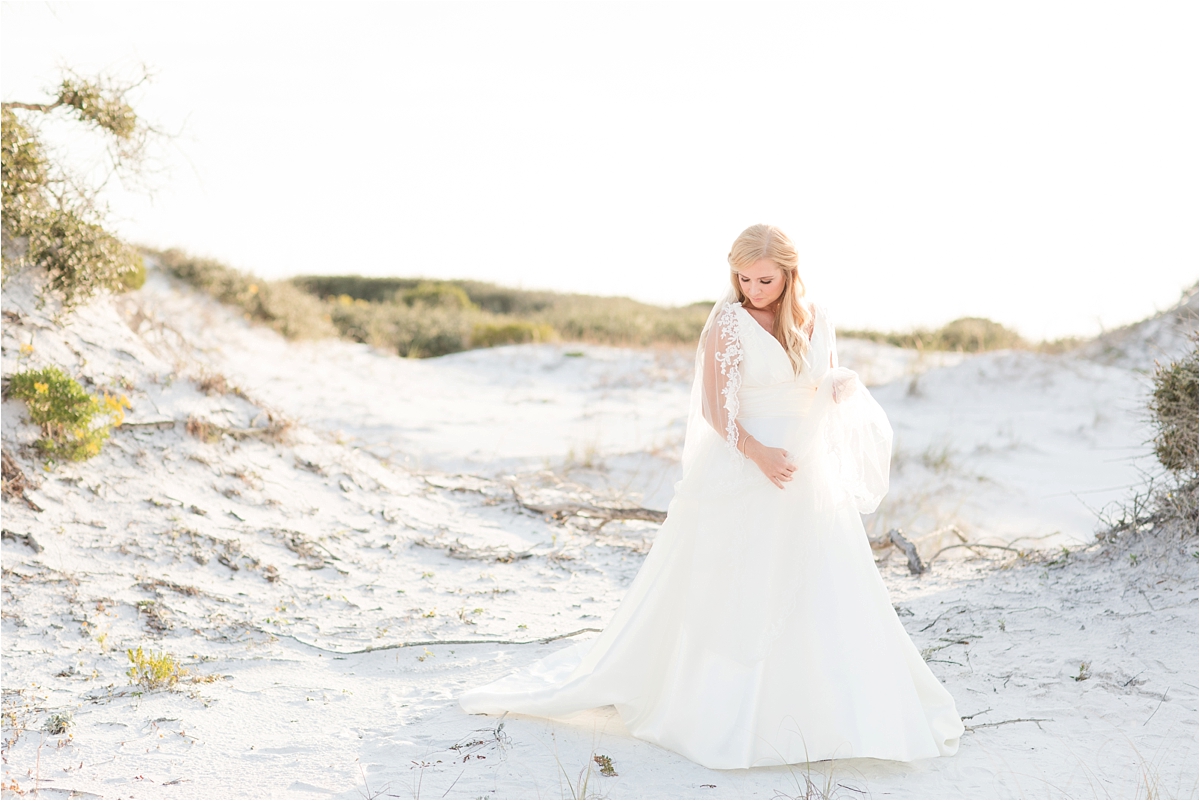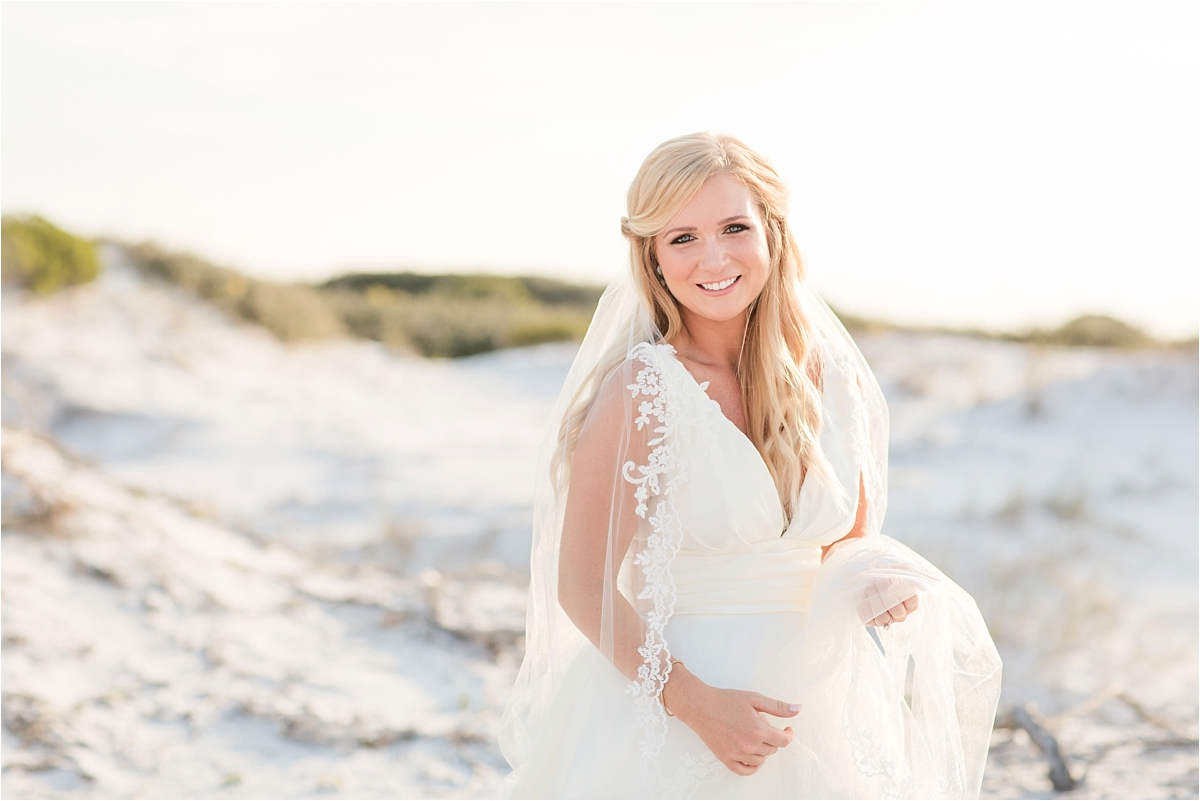 xo
AnnaFilly