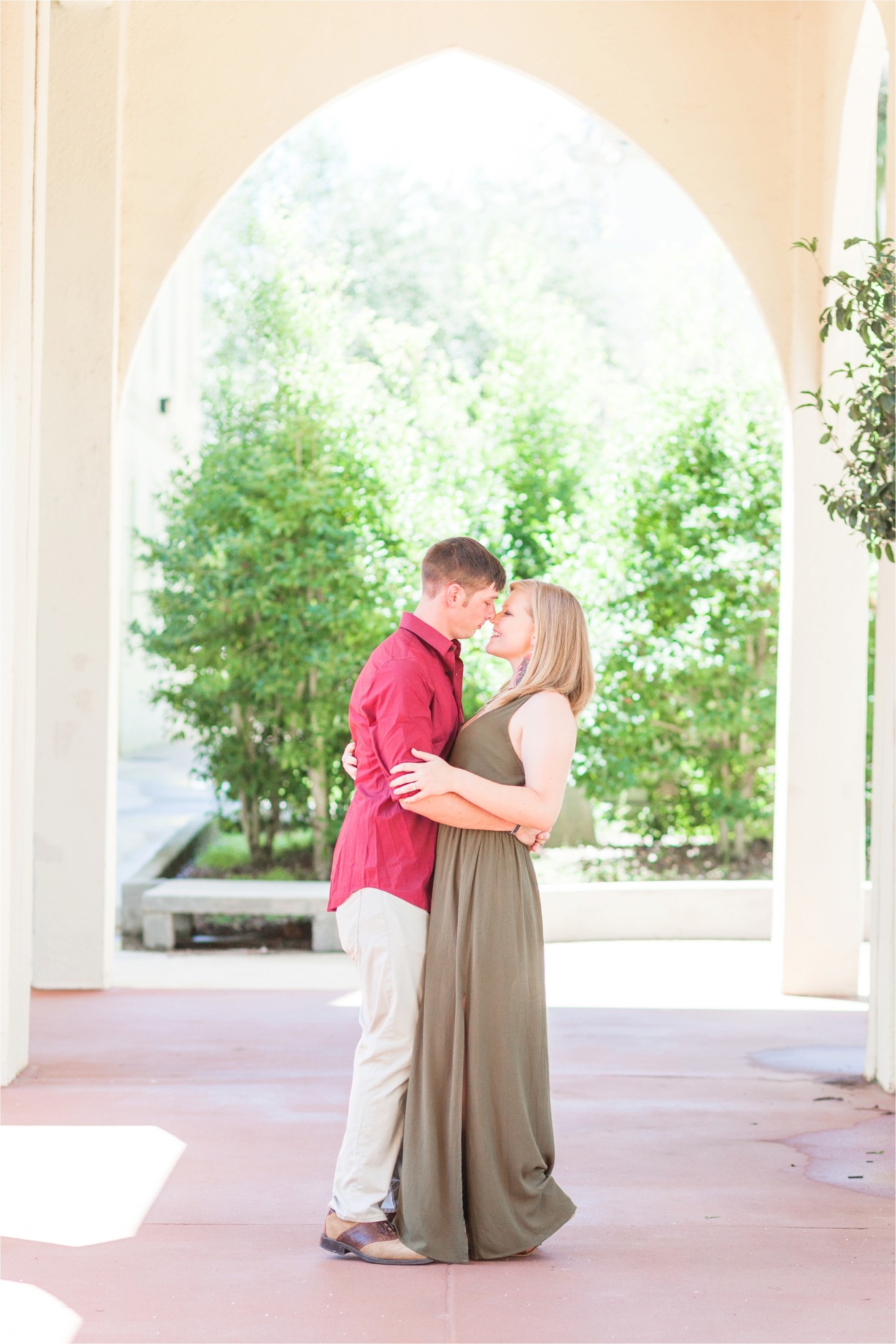 I absolutely LOVE the way God weaves stories together.  All growing up, my family lived in this little parsonage located in "the Village" of our county in Powhatan, Virginia.  Right next door, lived the Bennet's.  They had three kids, our family had two and before we knew it, playdates were a regular occurrence.  Before long, our moms became best friends and we all were like family.  Over the years we've all gone our separate ways, but thankfully we always seem to stay connected (I'd like to thank our mom's for that!!).  Slowly but surely, we each have grown up and have been blessed to blaze our own unique trail.  Sarah just so happens to be the next one getting married in our group, so of course, I melted into a puddle when she asked me to be her wedding photographer!   
  Sarah + Jeremiah are two lovebirds who adore dancing to their own tune.  They have a unique charm that sparkles in and through their love for each other.  With both of them adoring adventure, they are beginning their biggest one yet!  Marriage will be such an incredible journey for these two and I am SO excited to watch what God does in the years to come!!!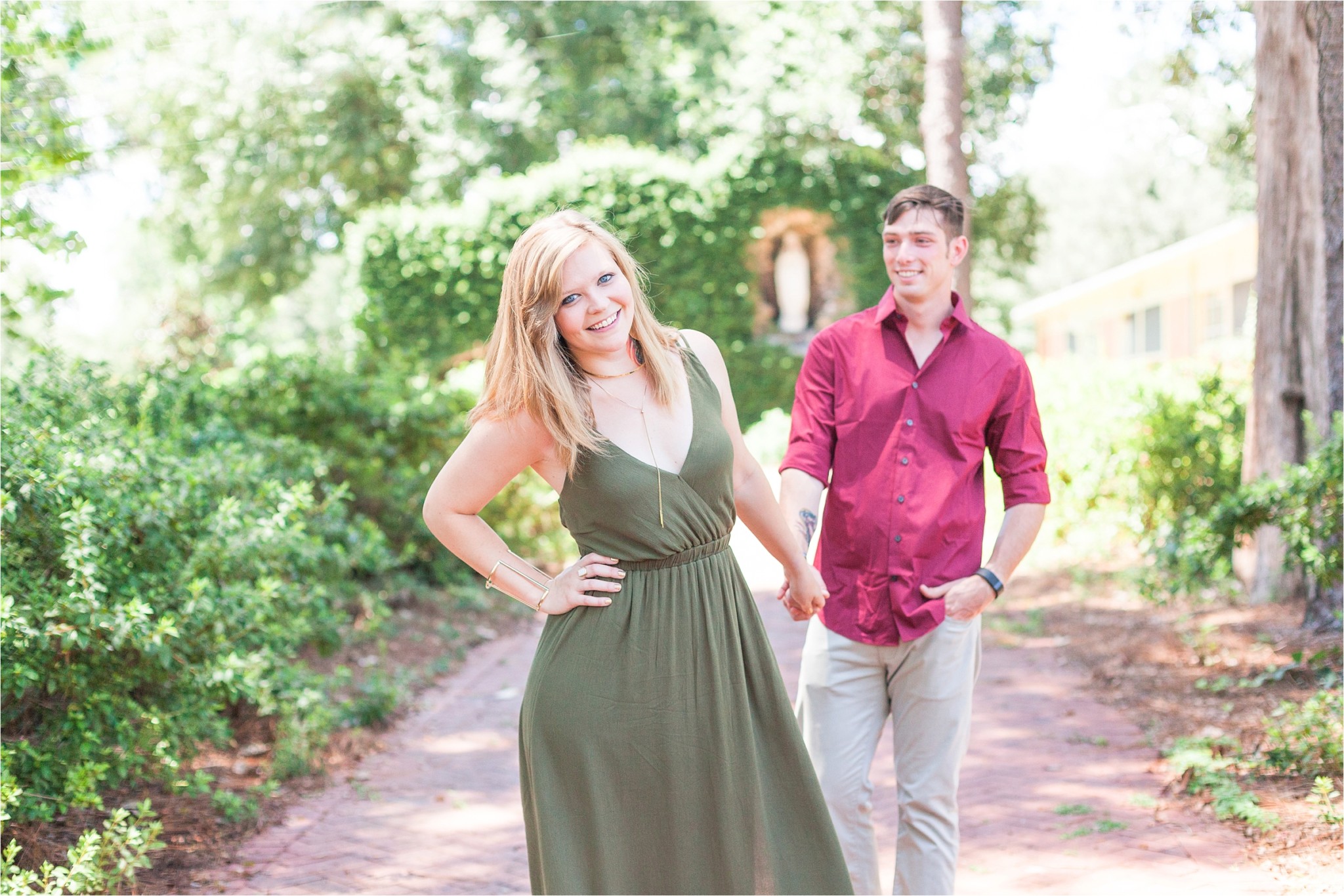 How gorgeous is this ring?!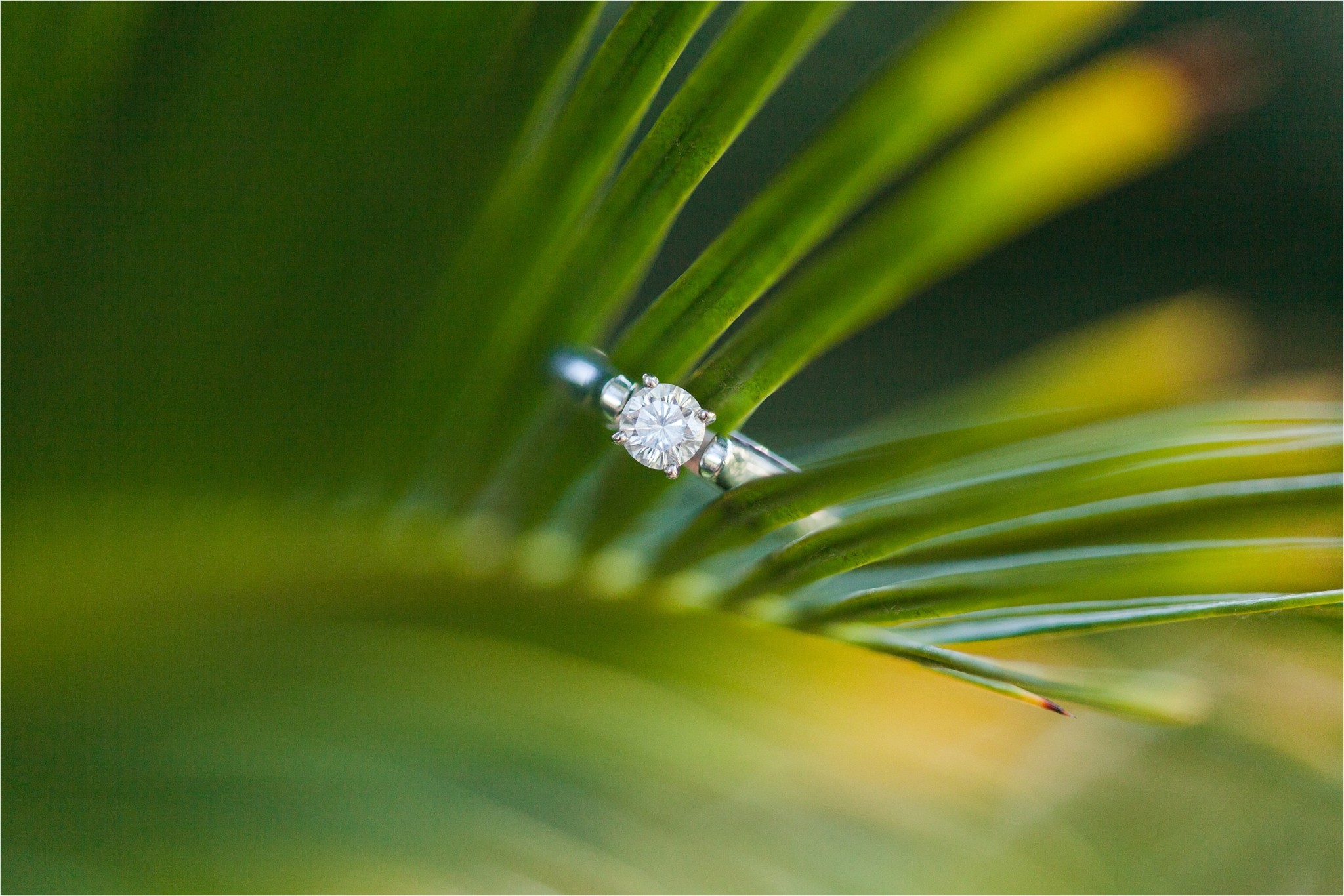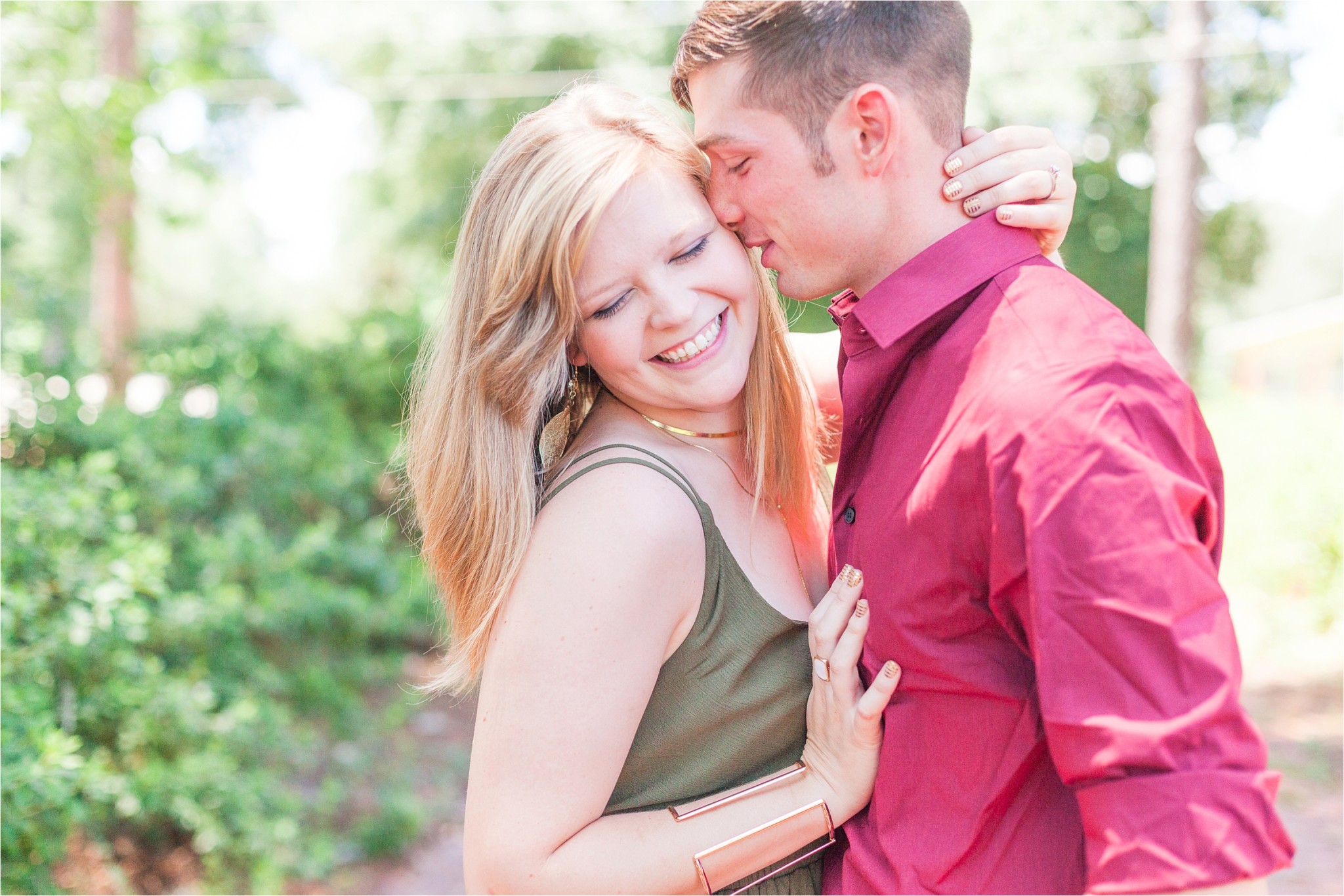 SO cute!!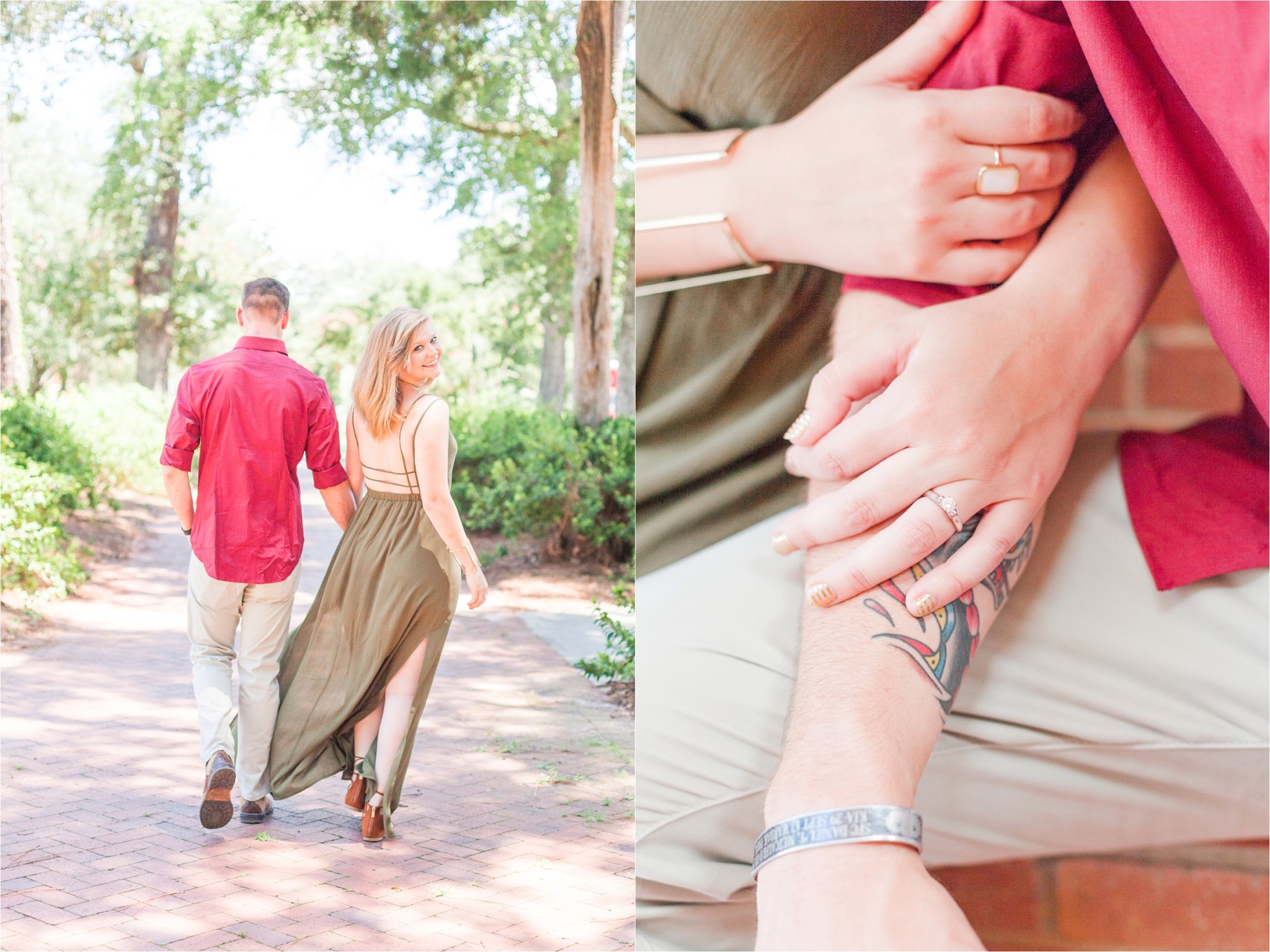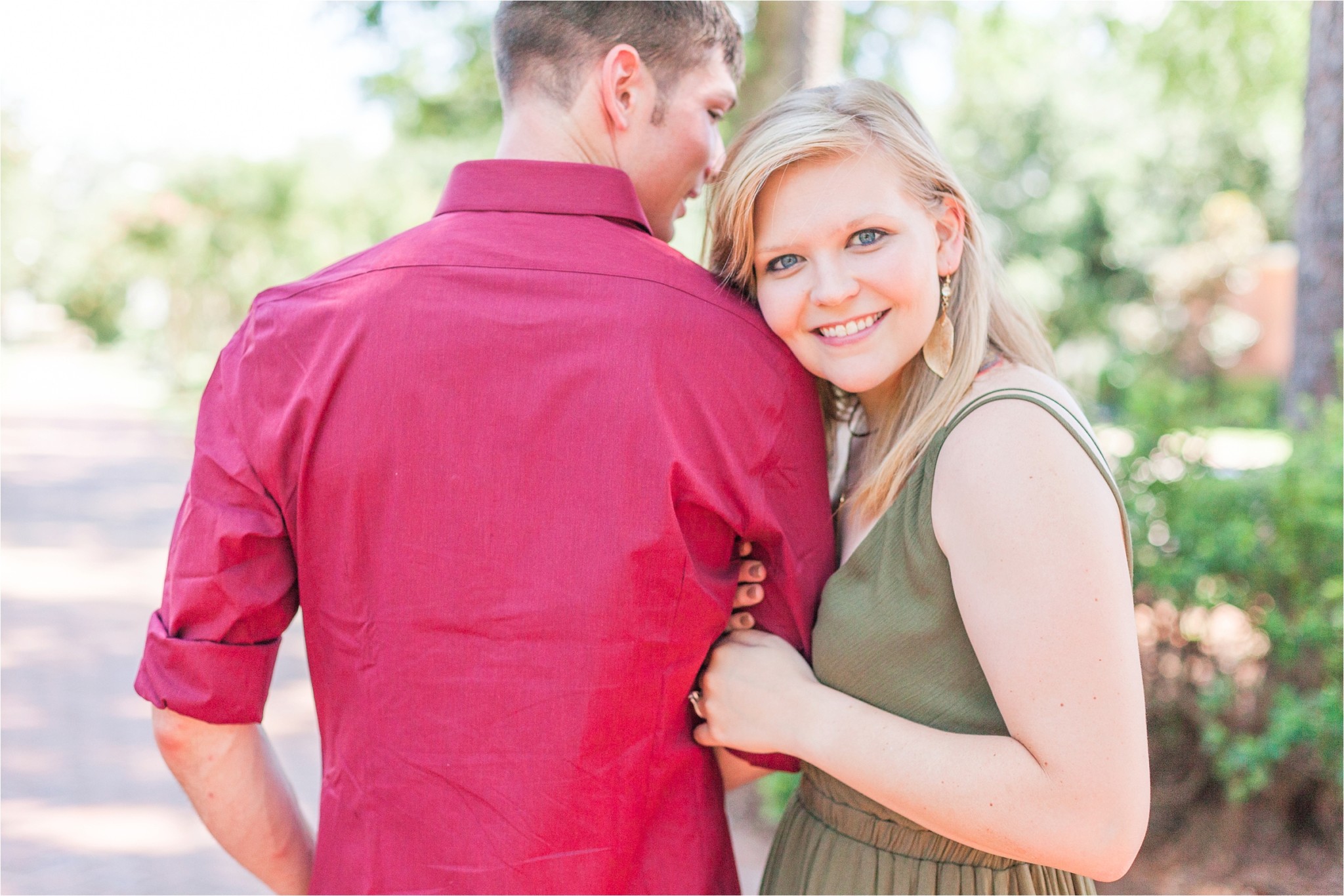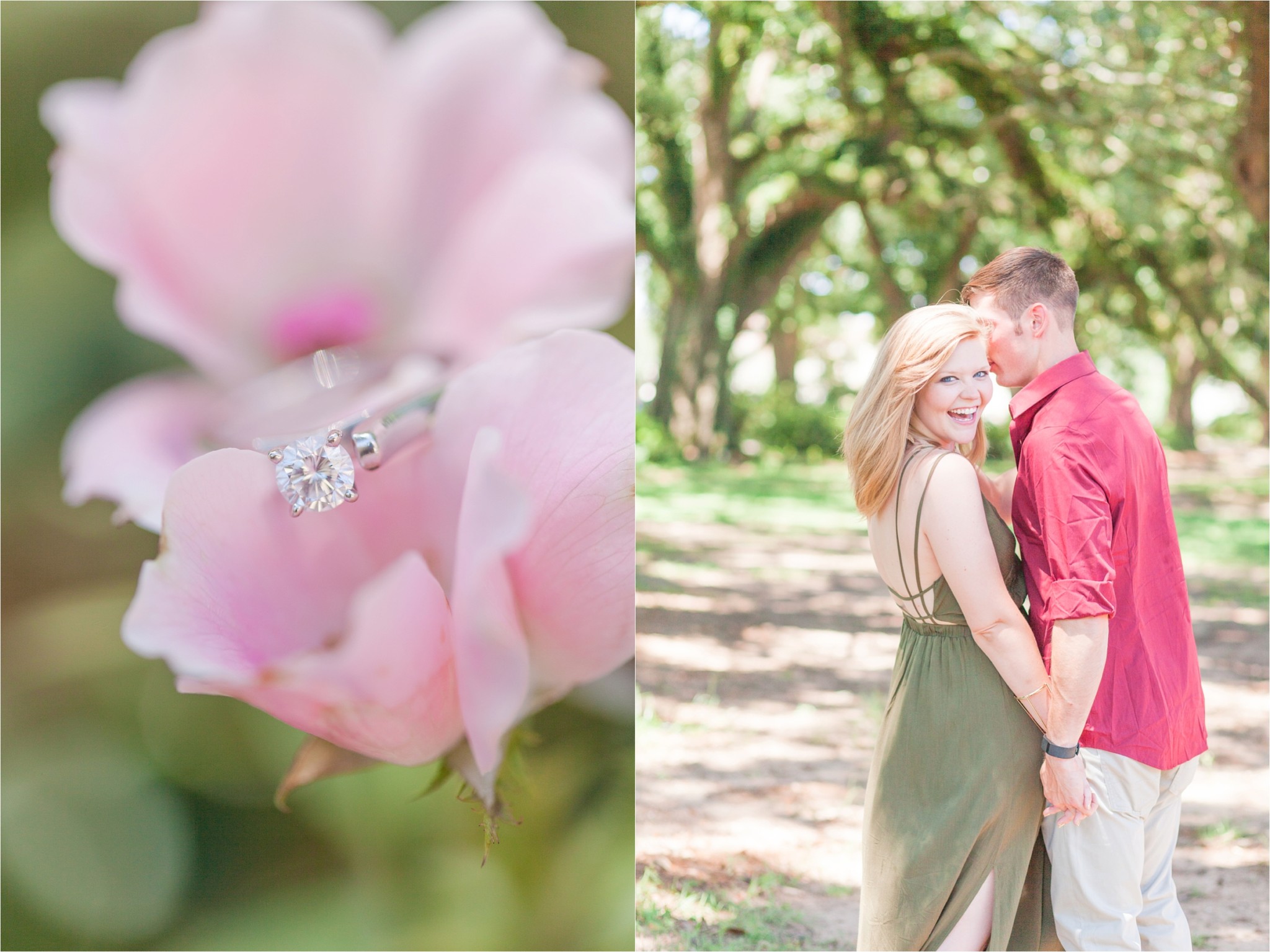 Sarah's laugh is just darling!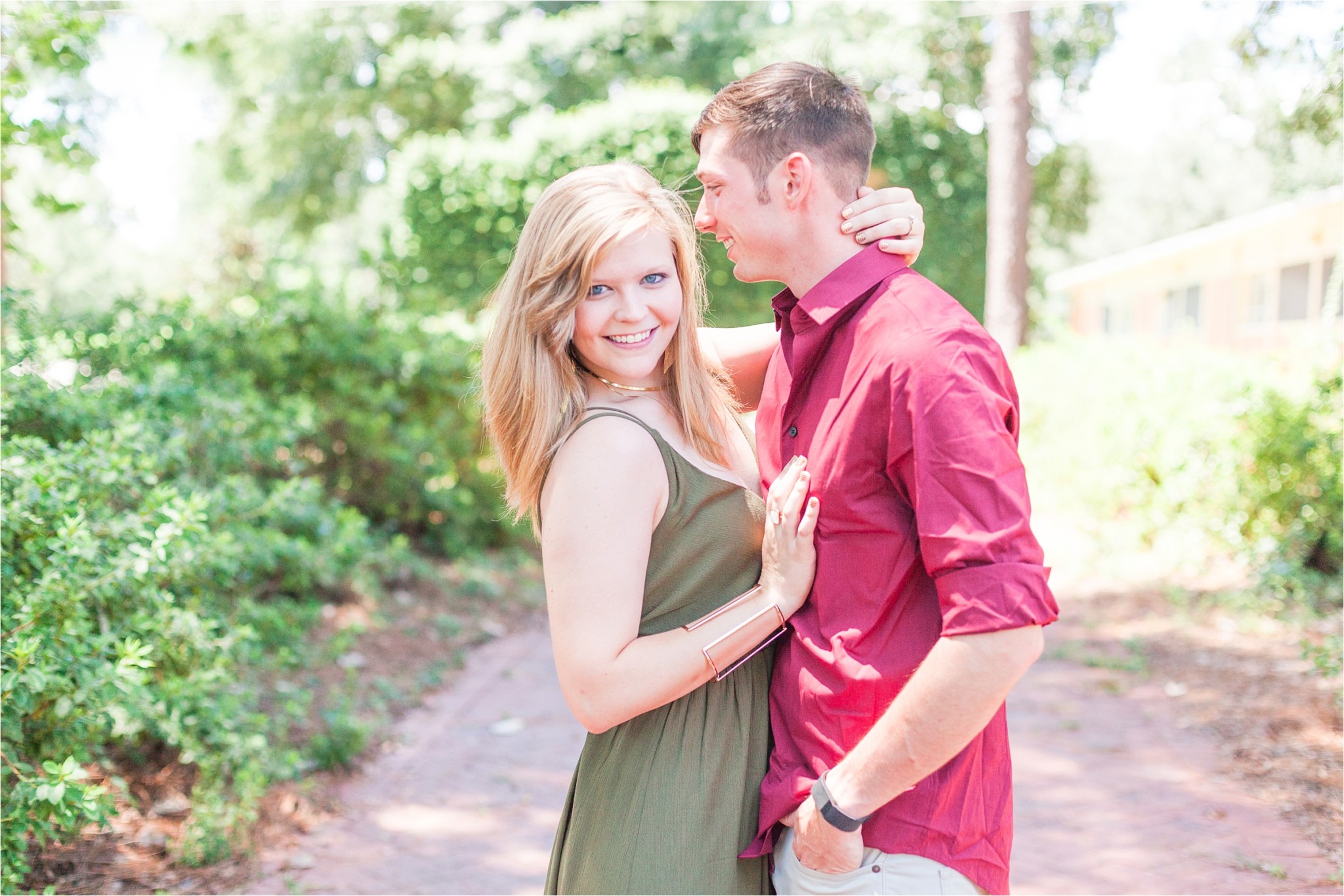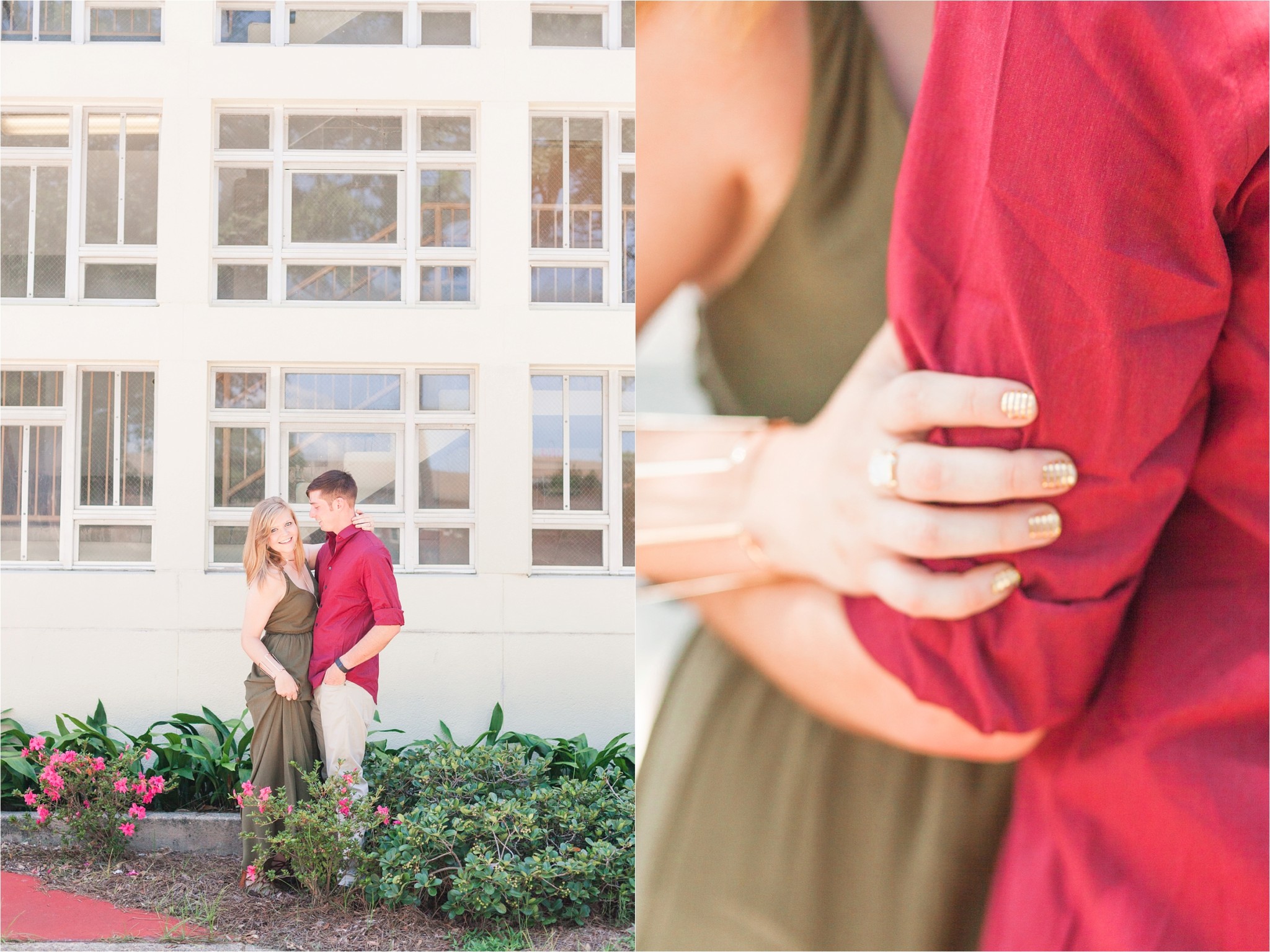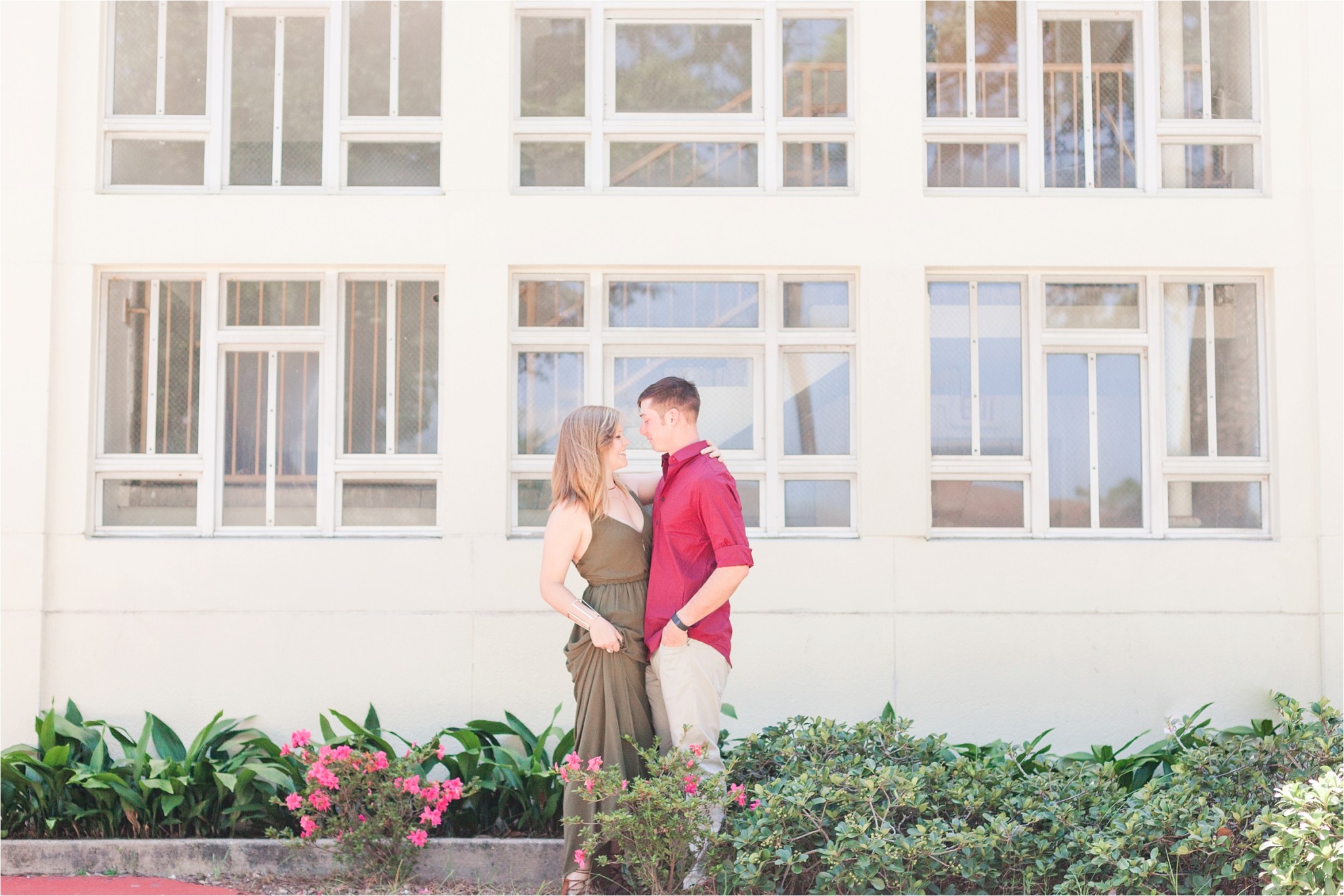 So much love !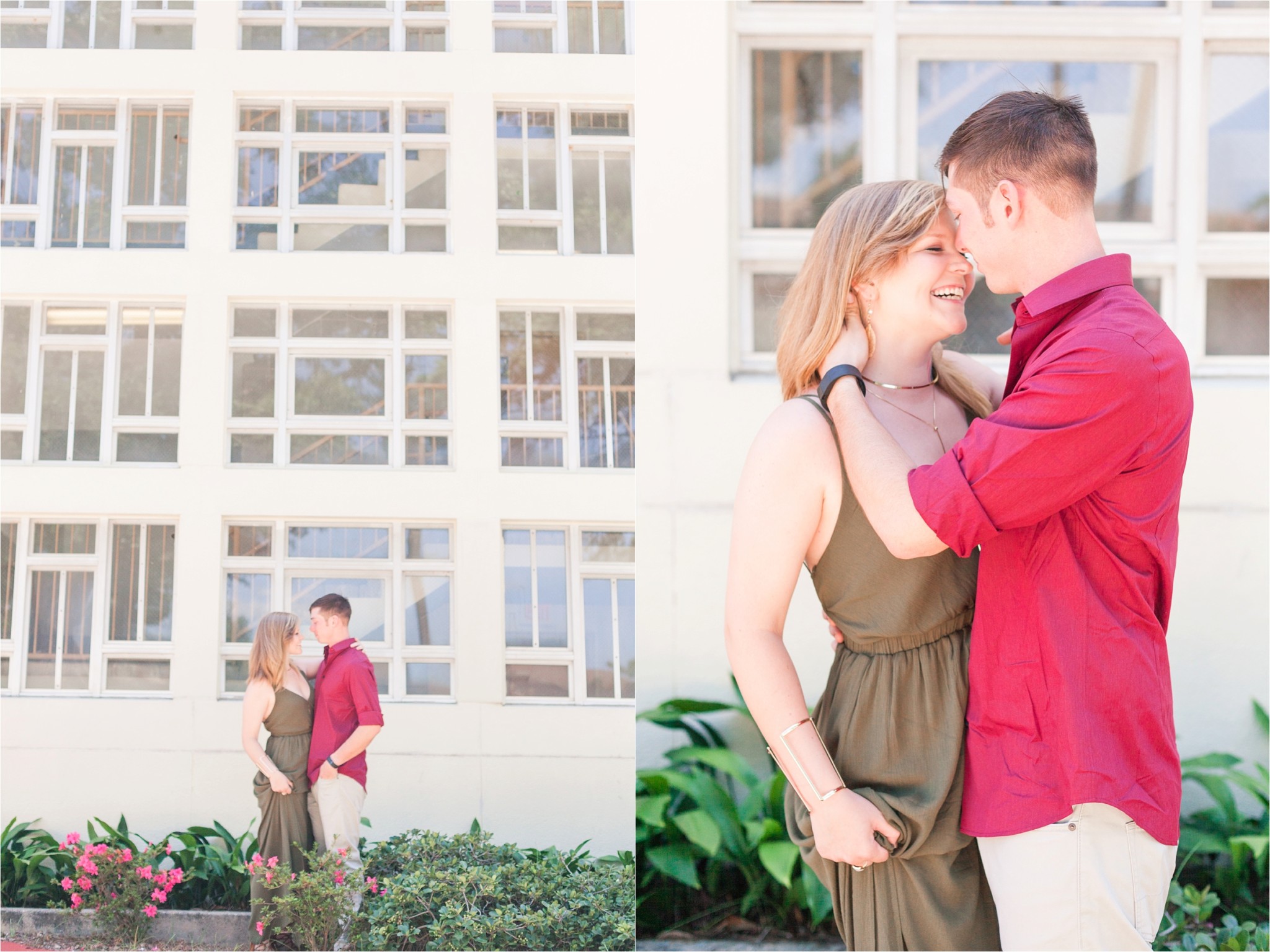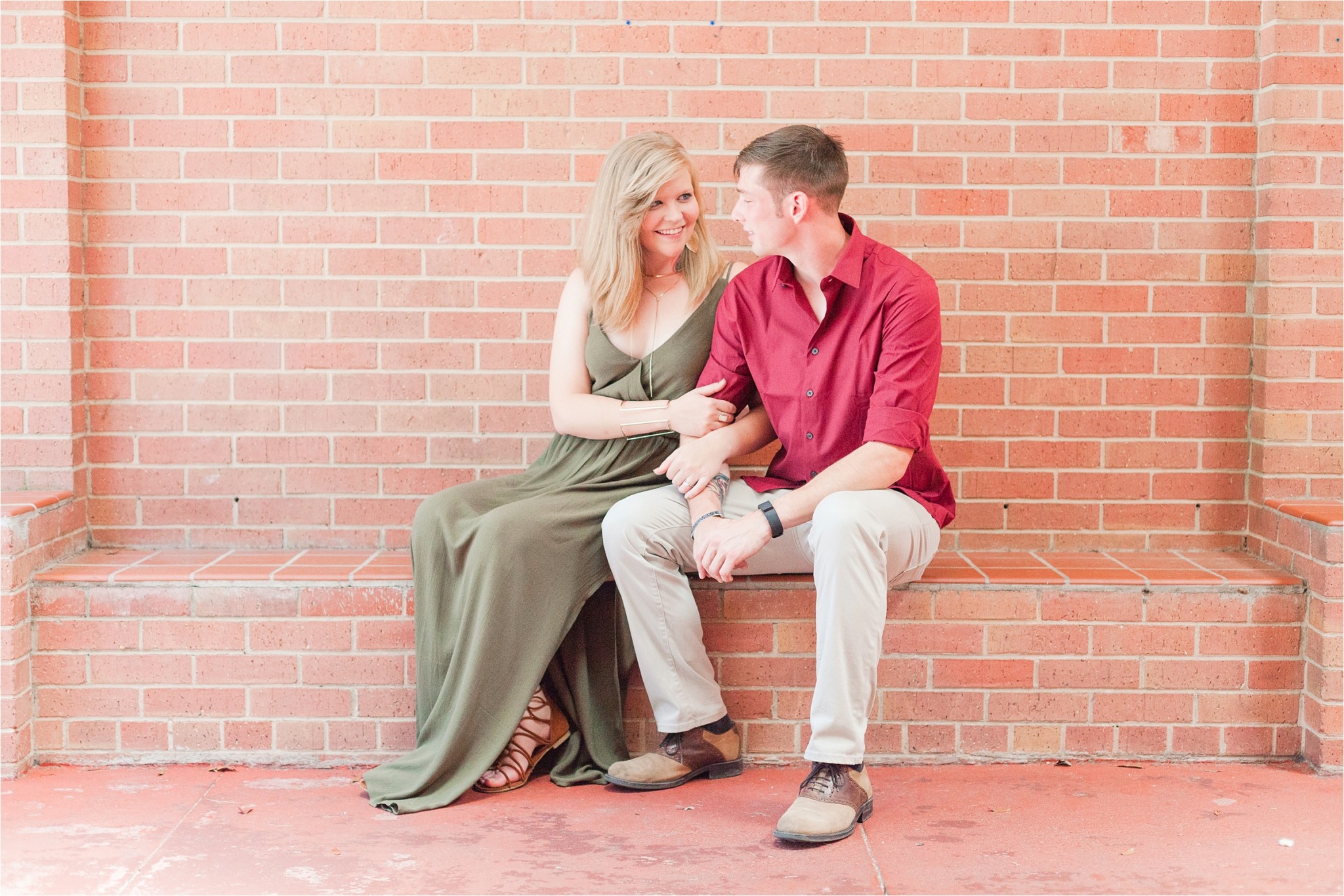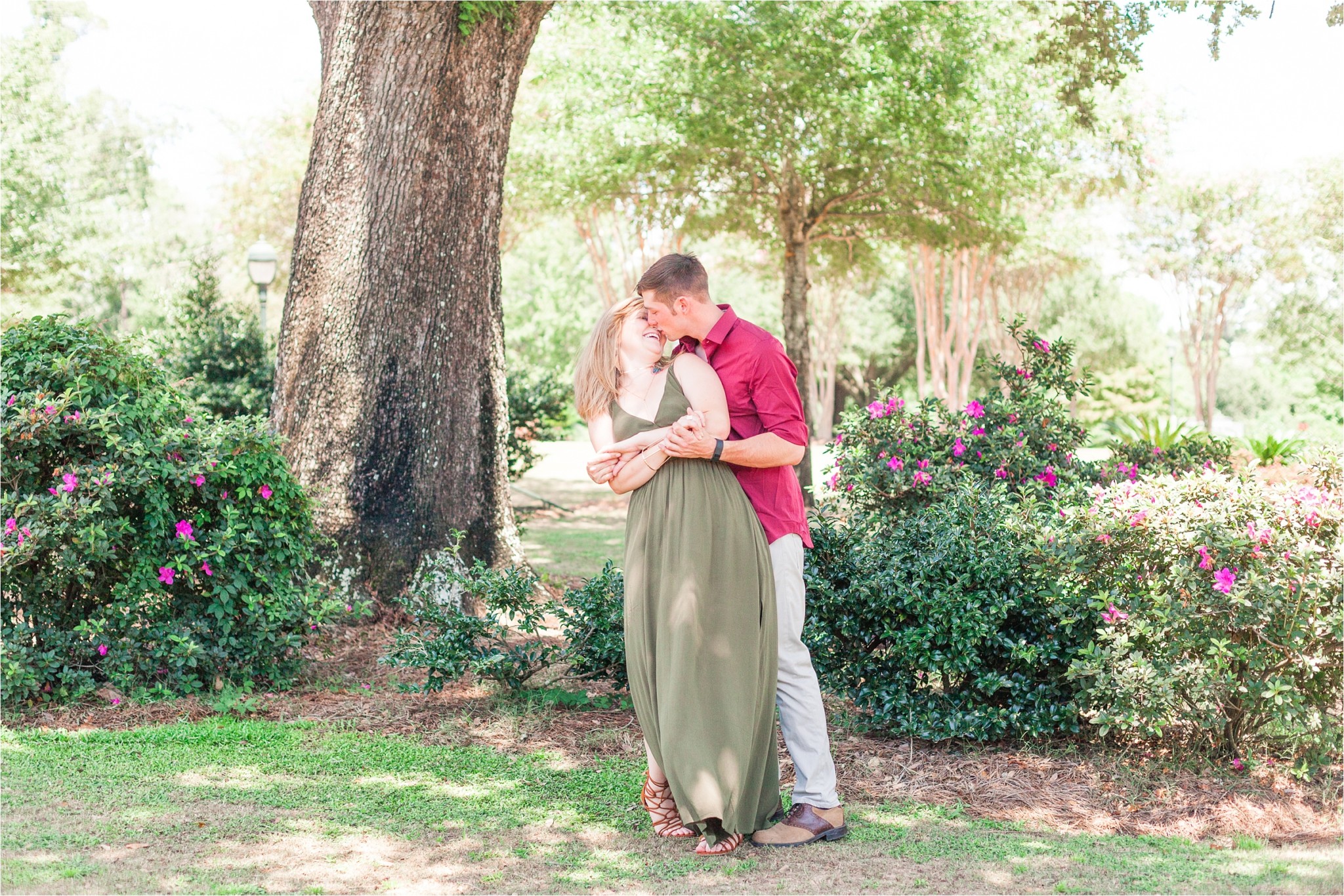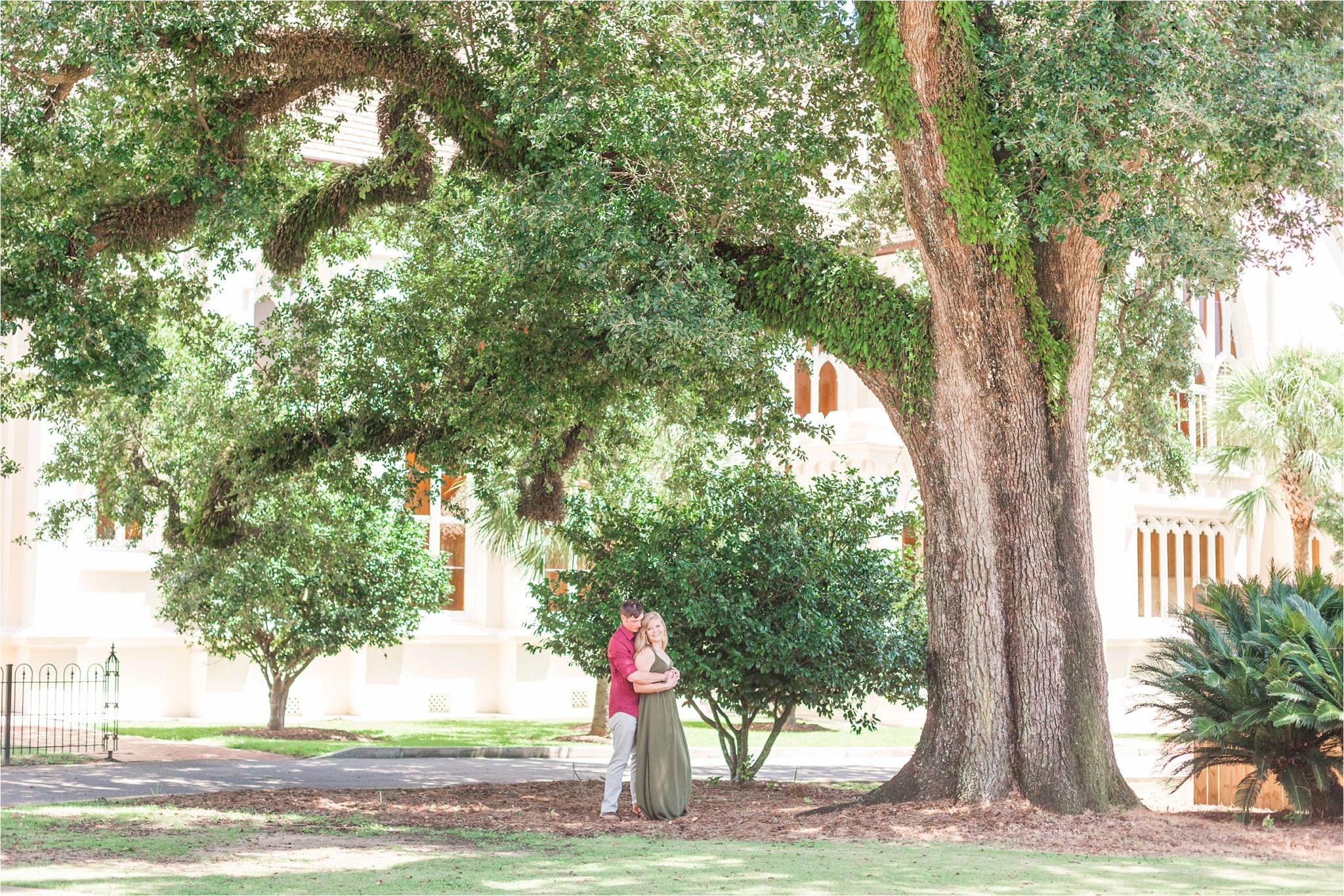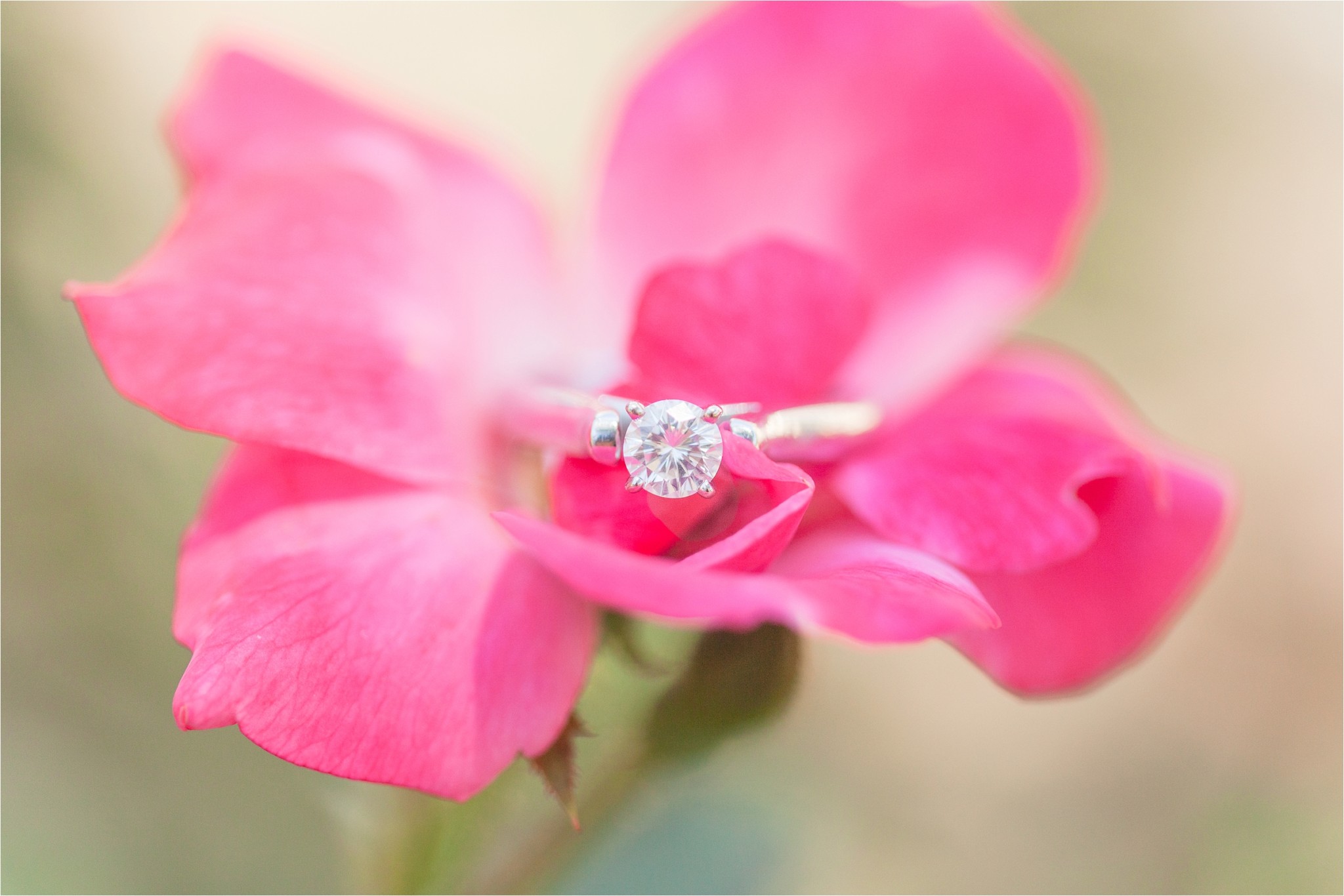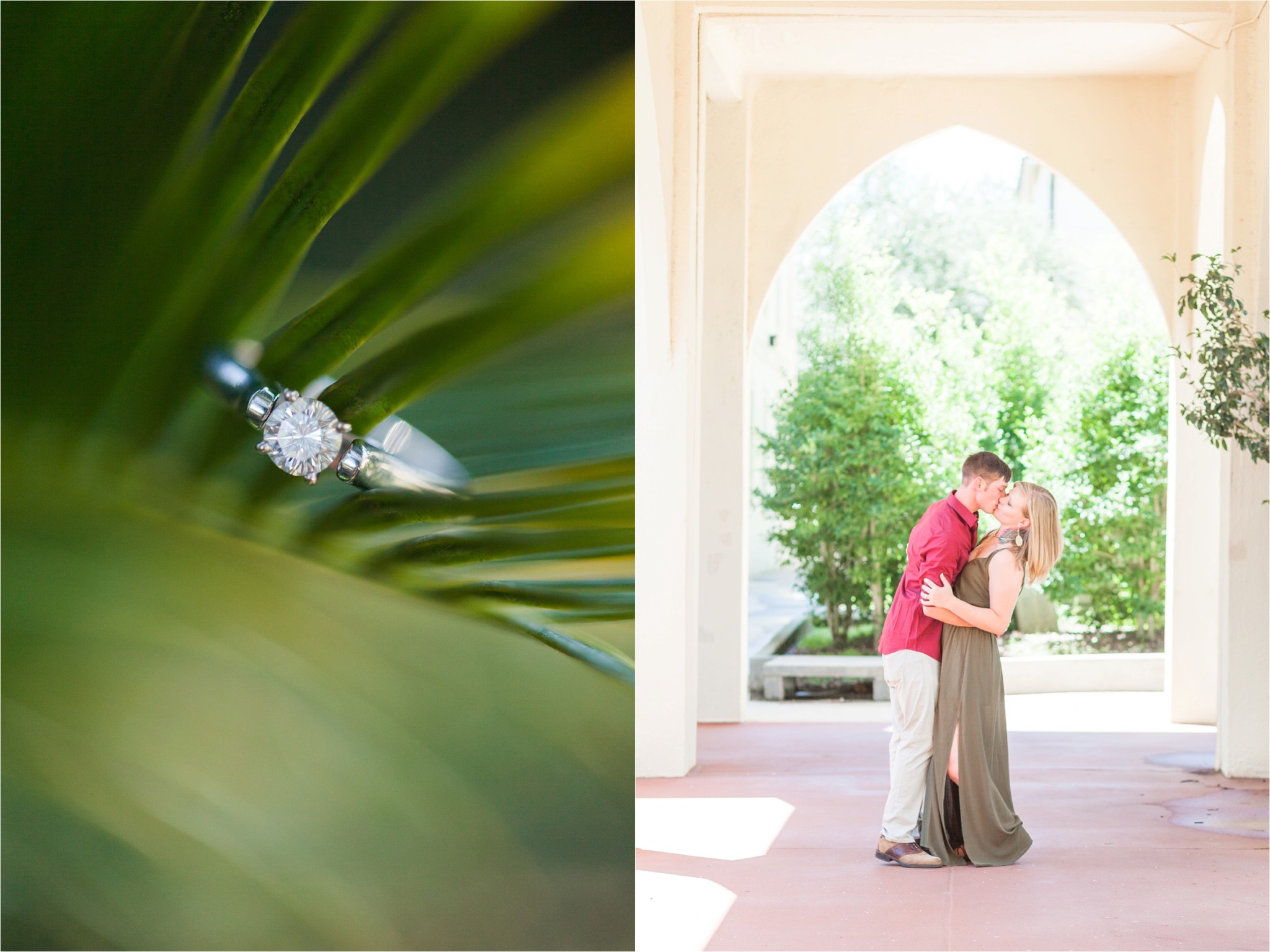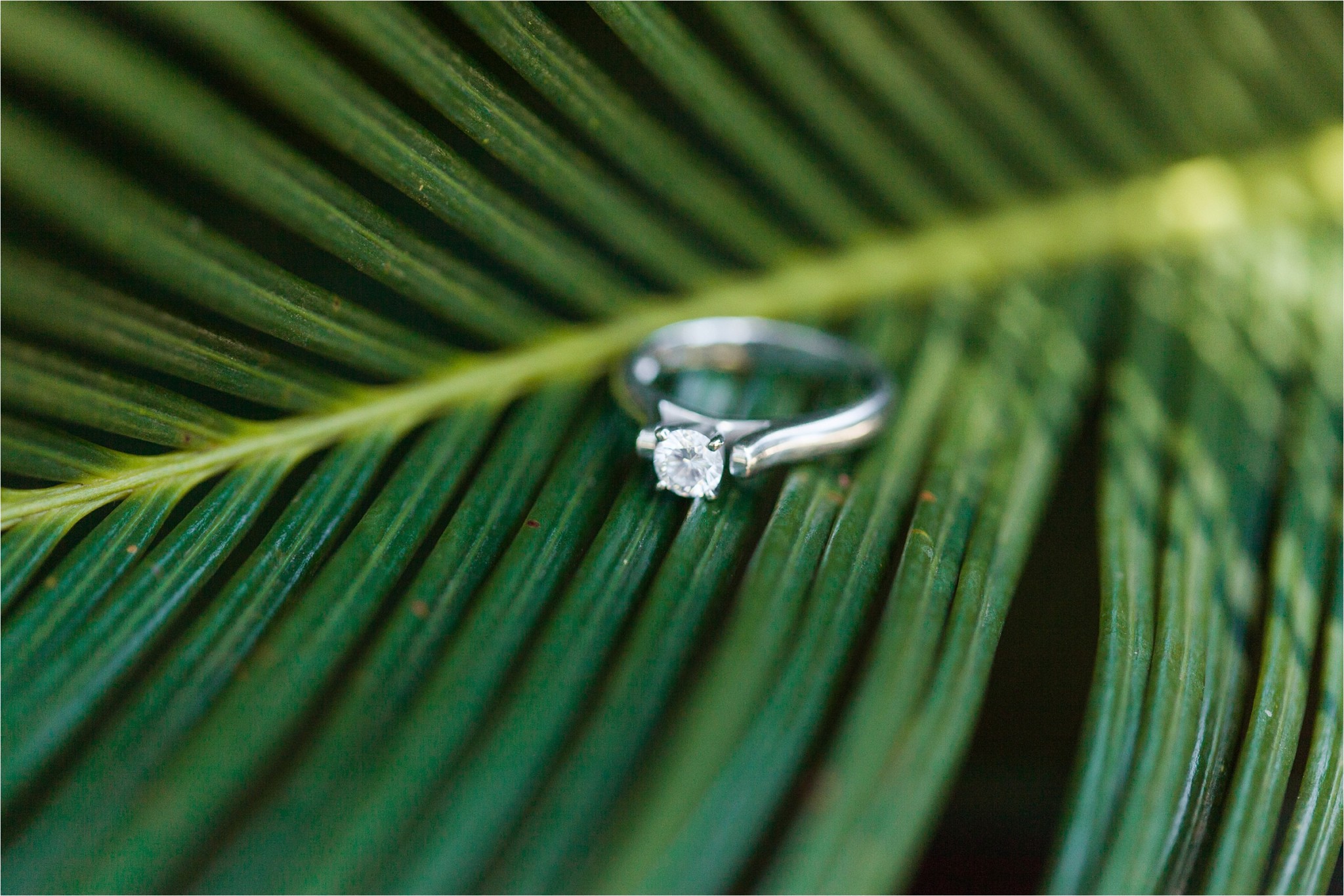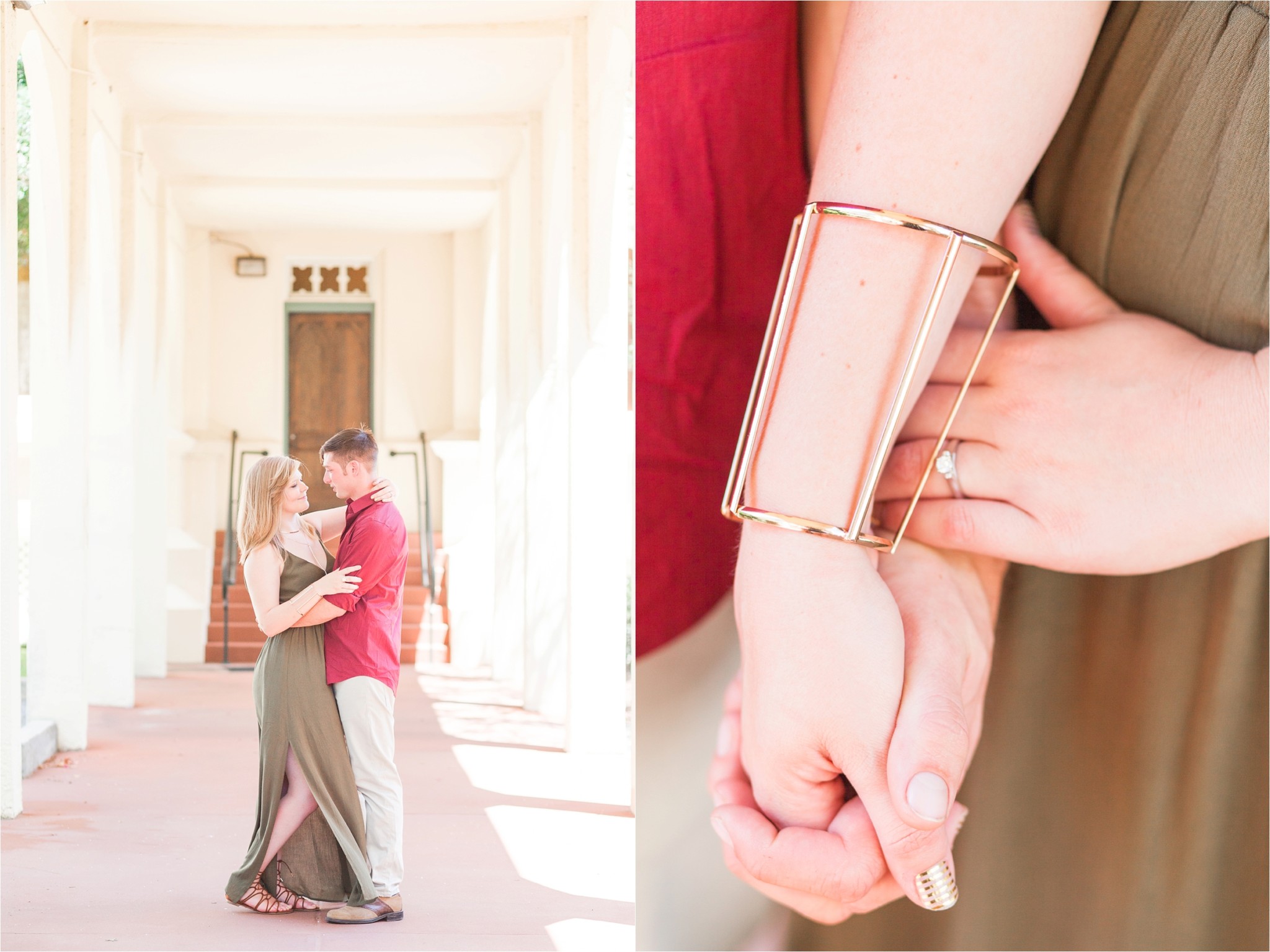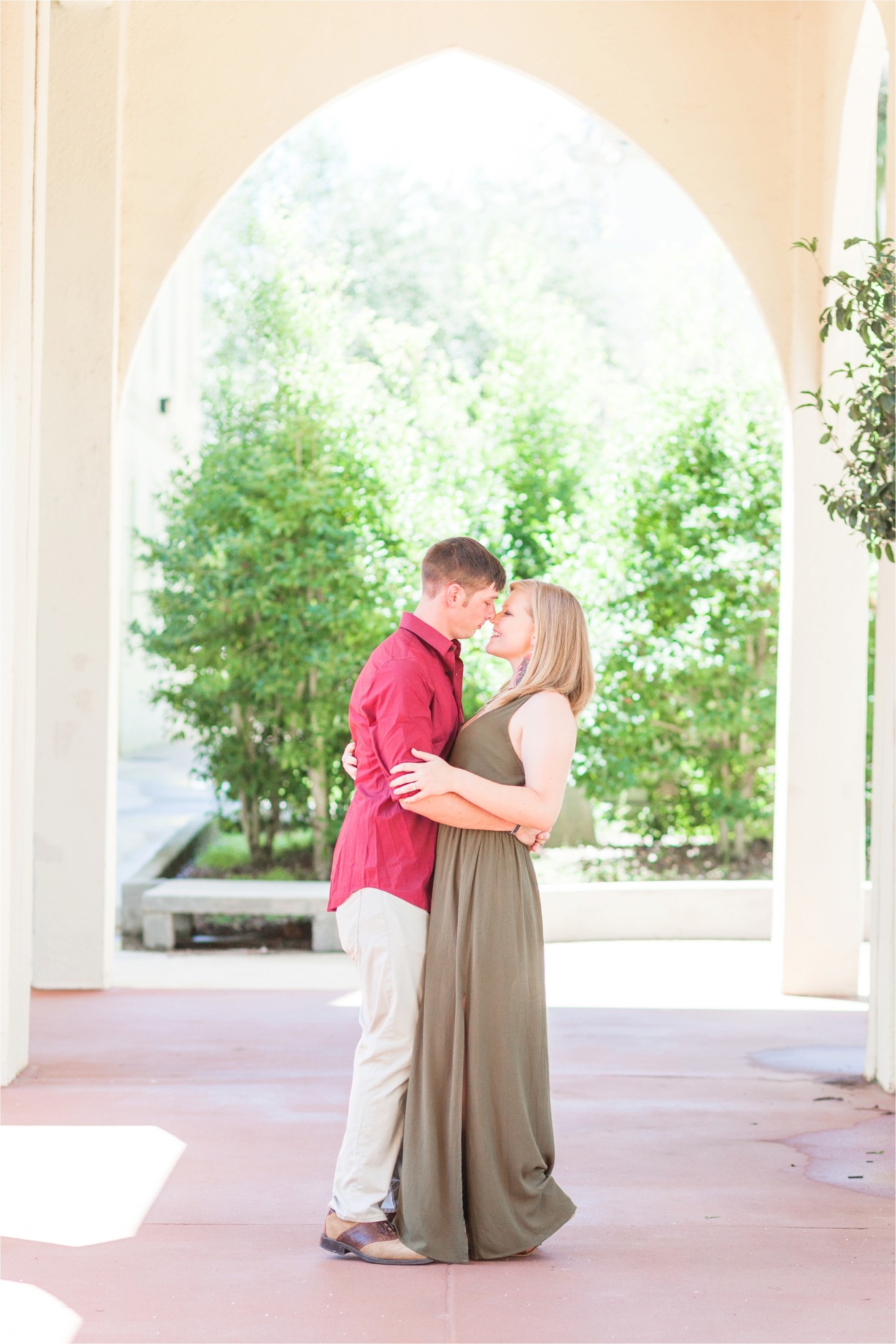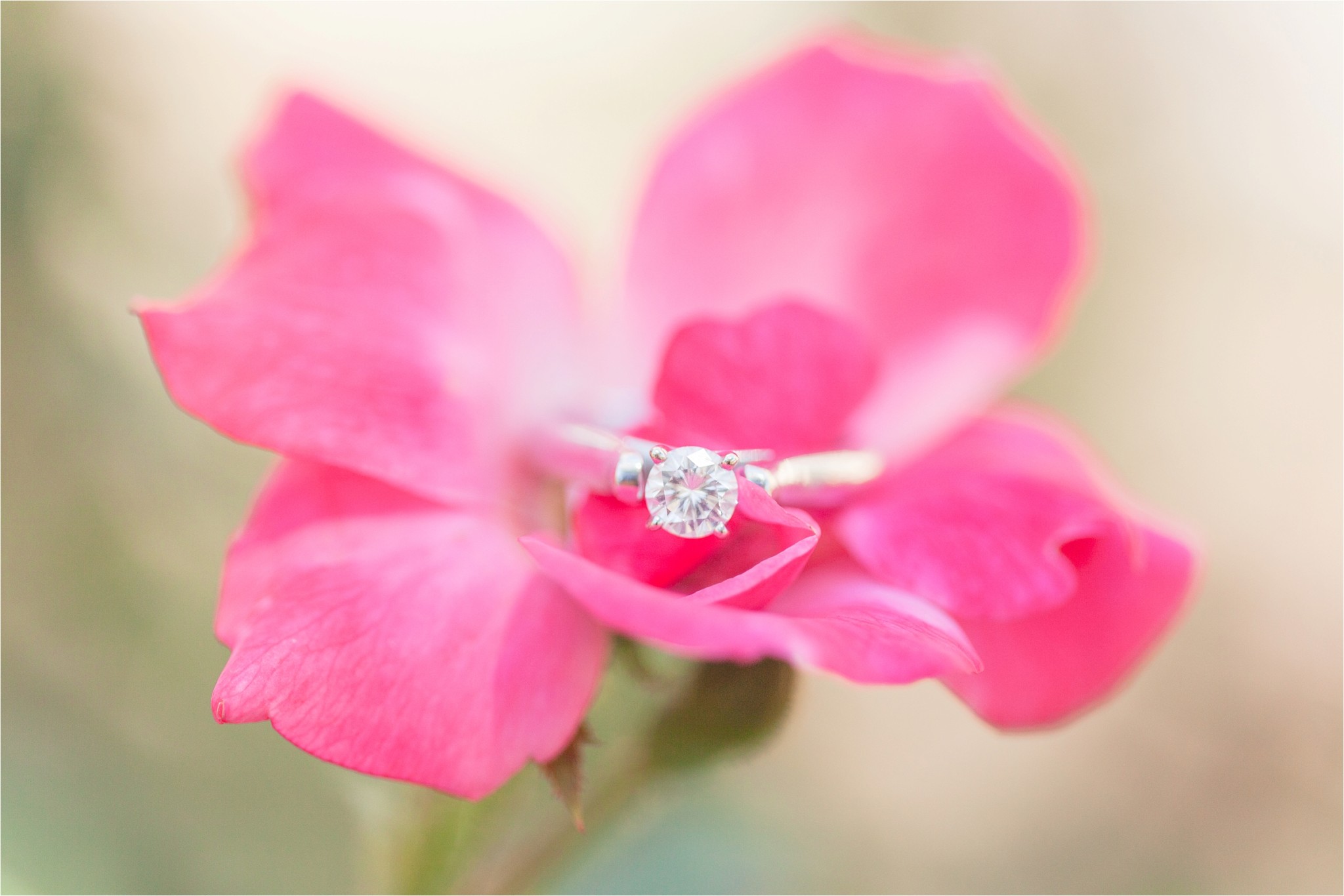 Favorite!!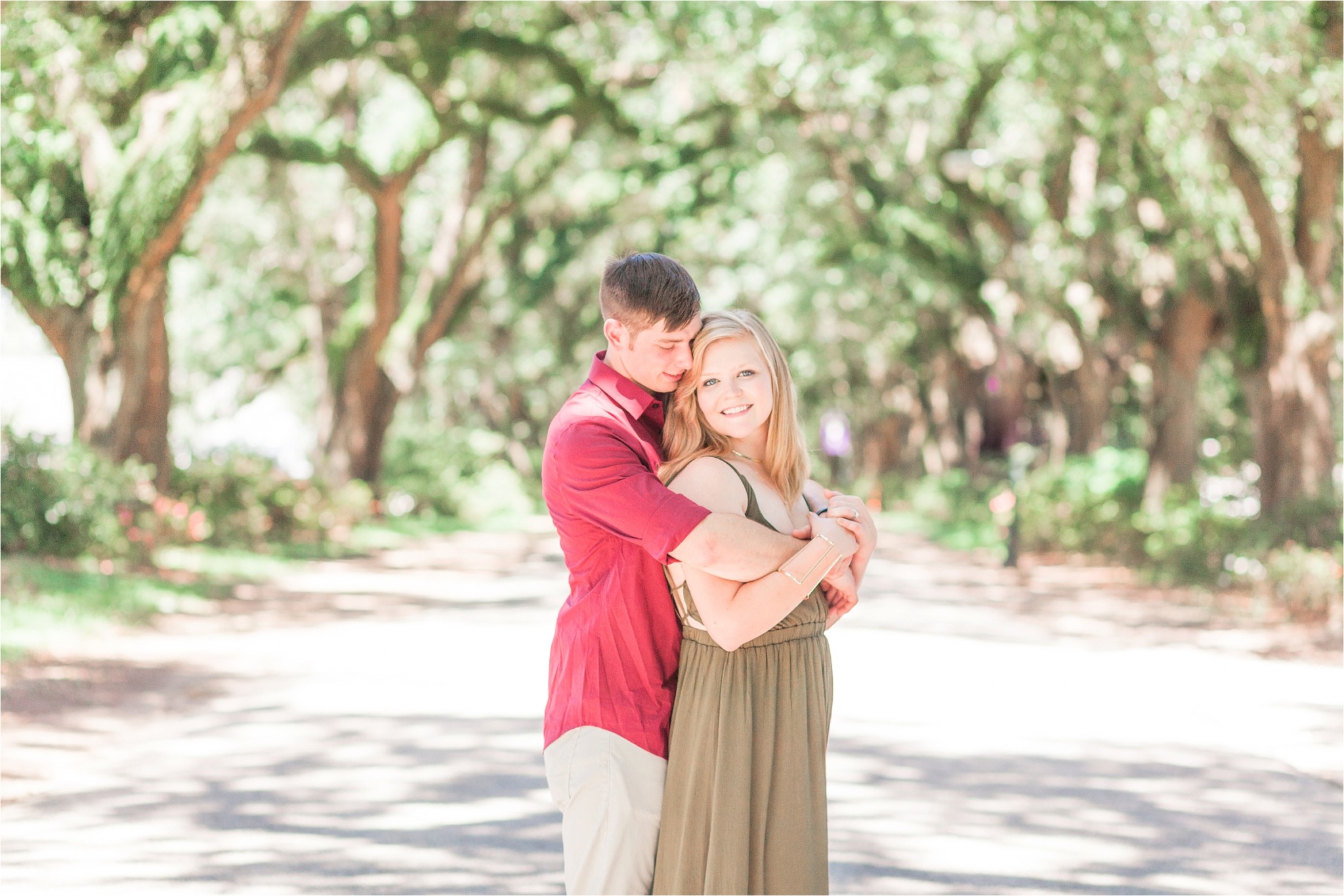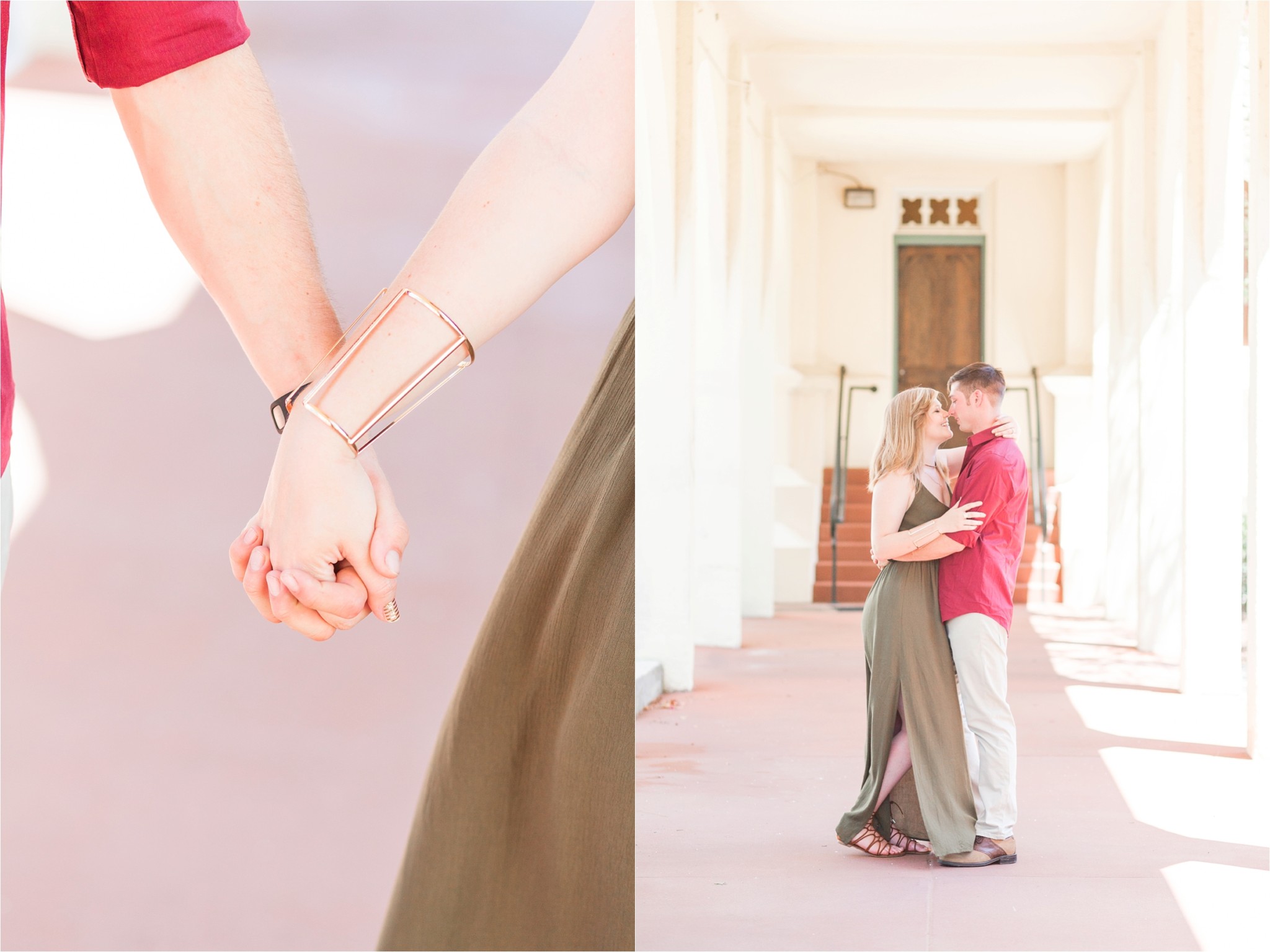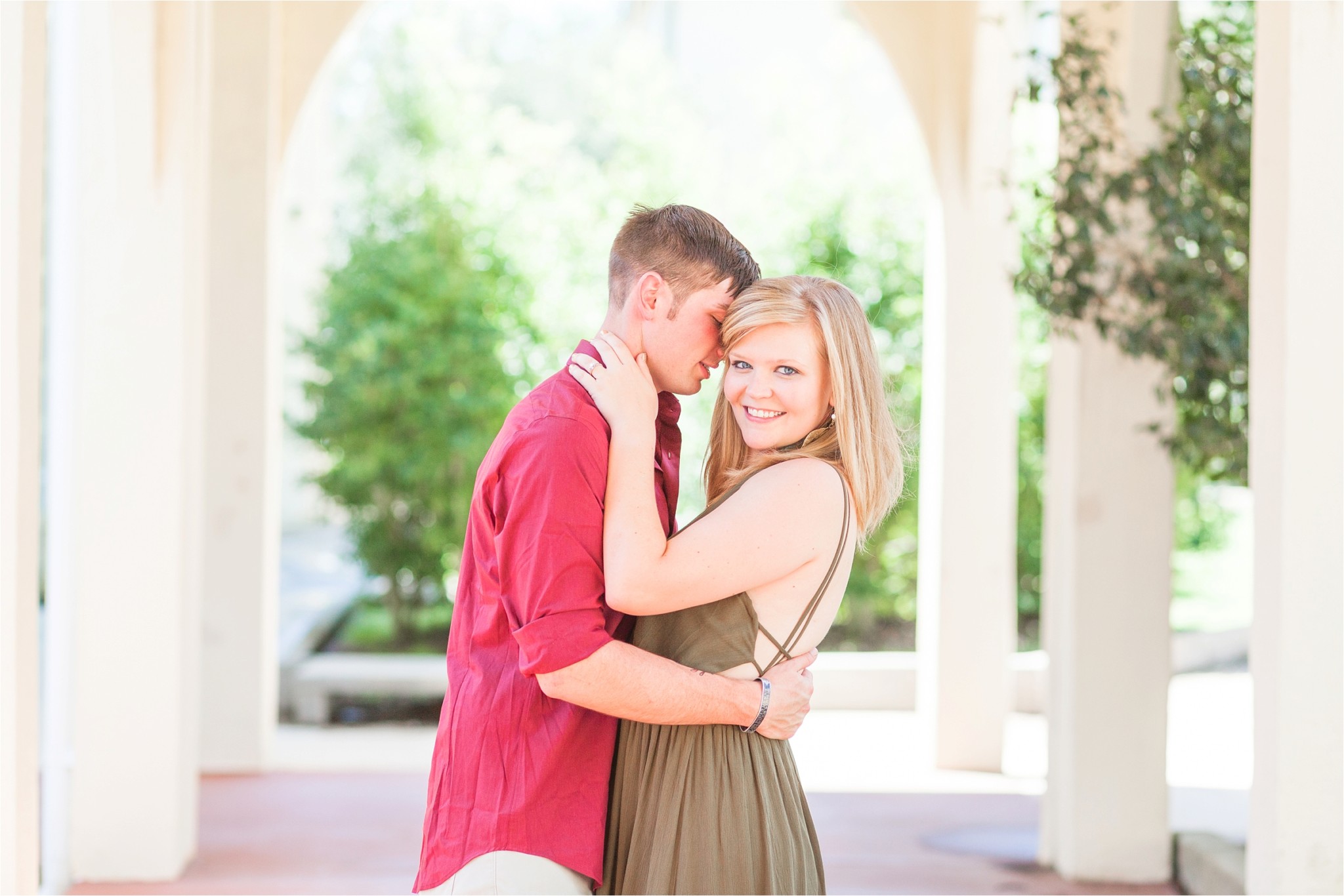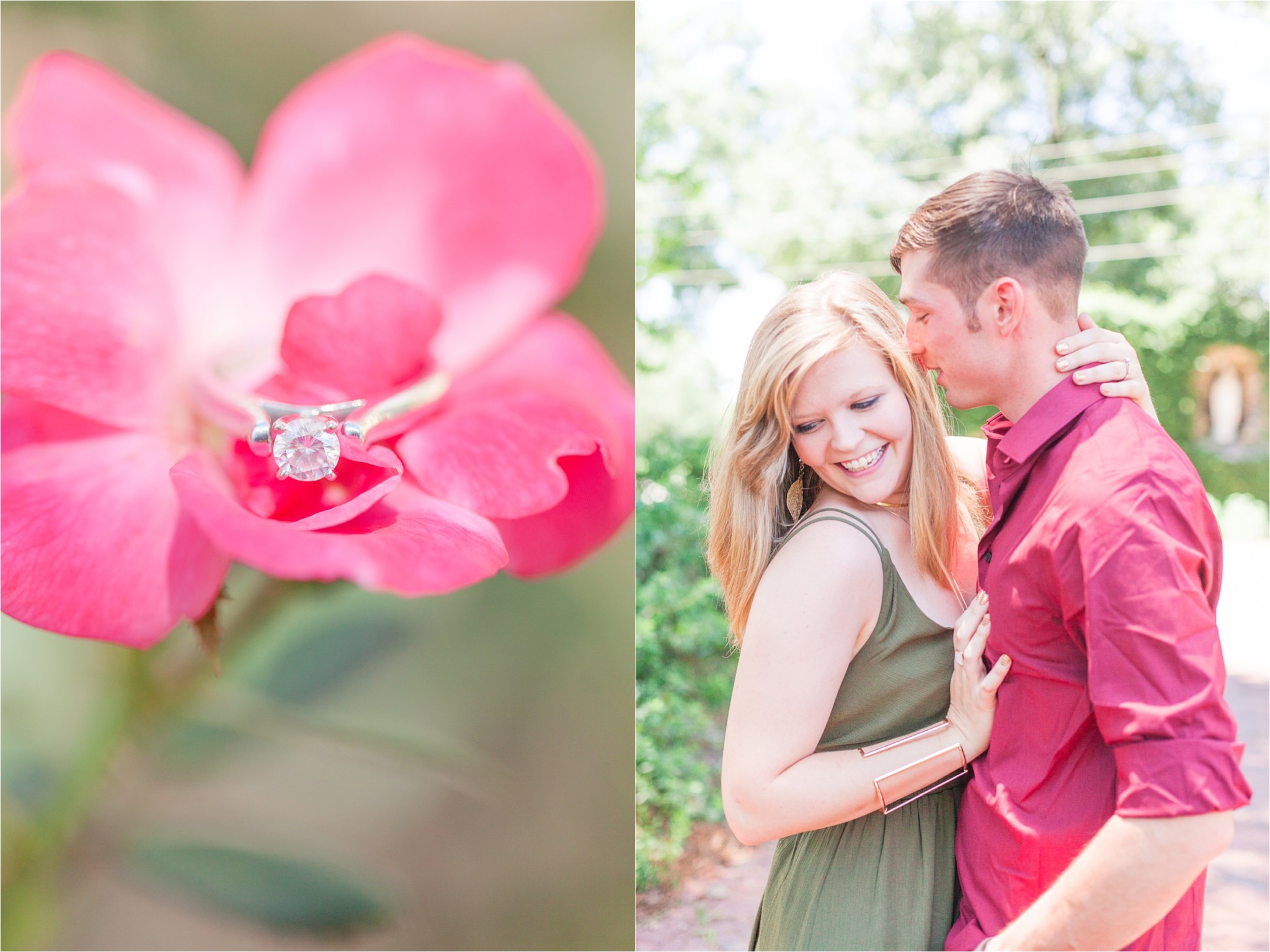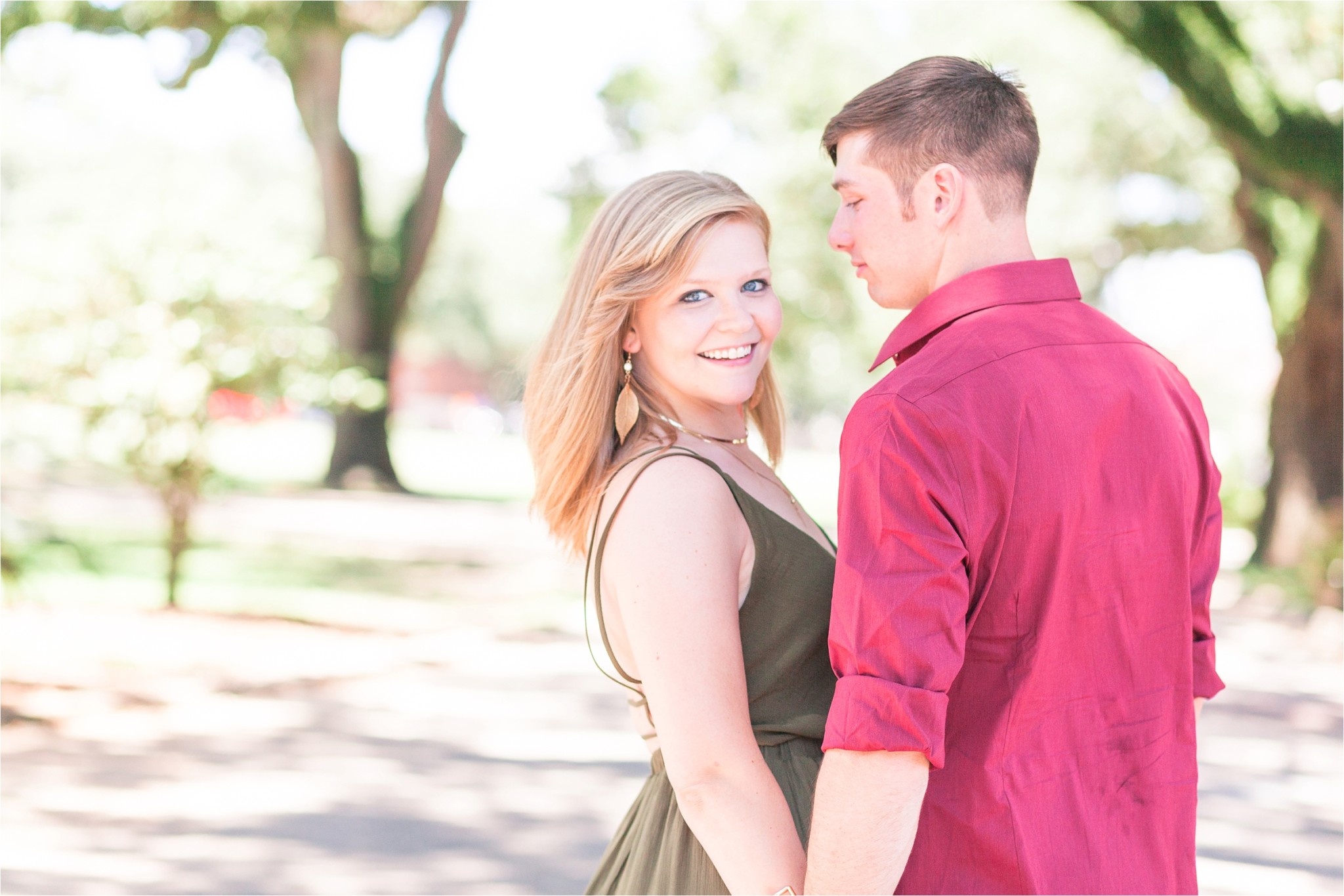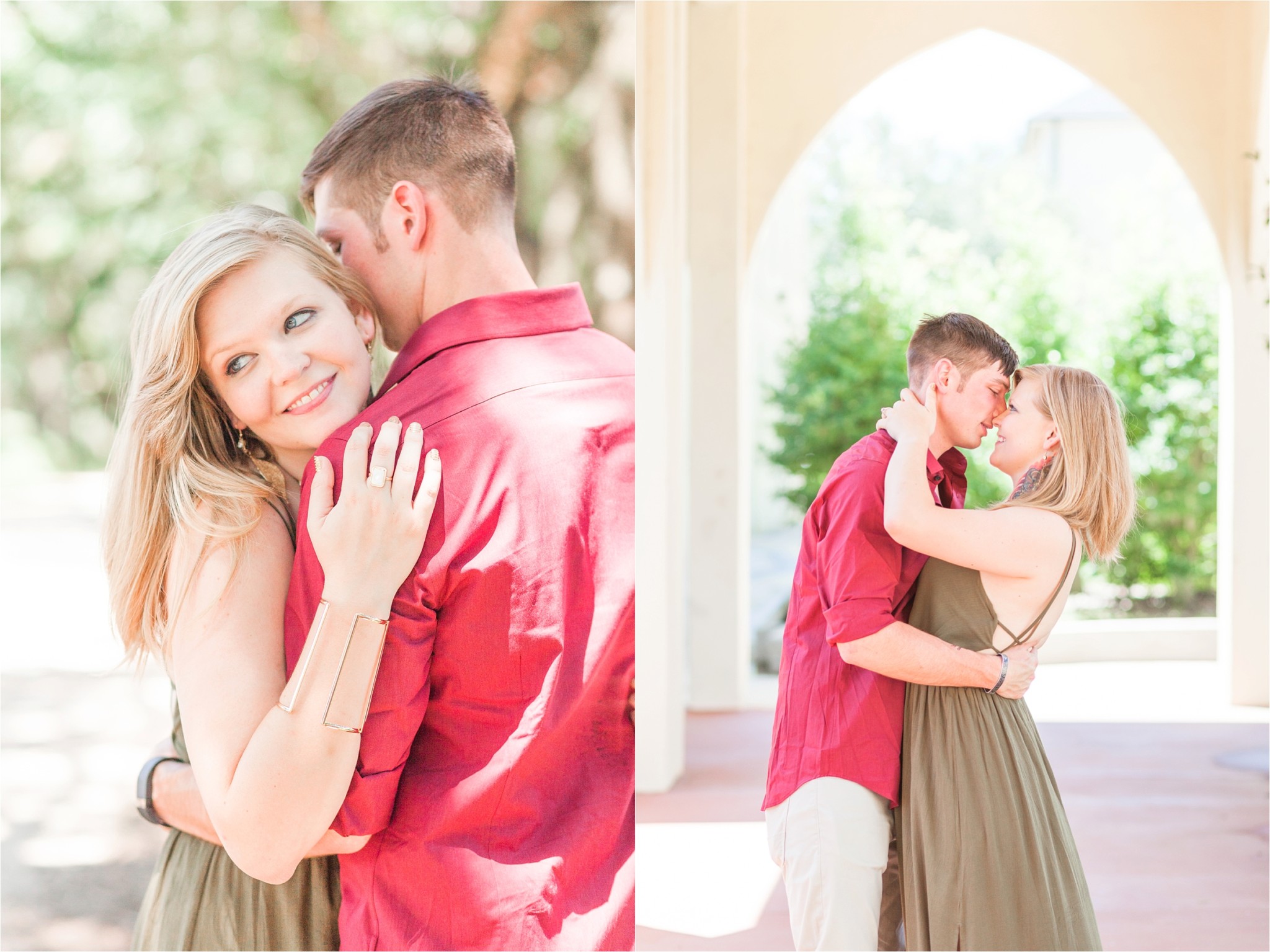 Jeremiah– I just love the way you love your girl!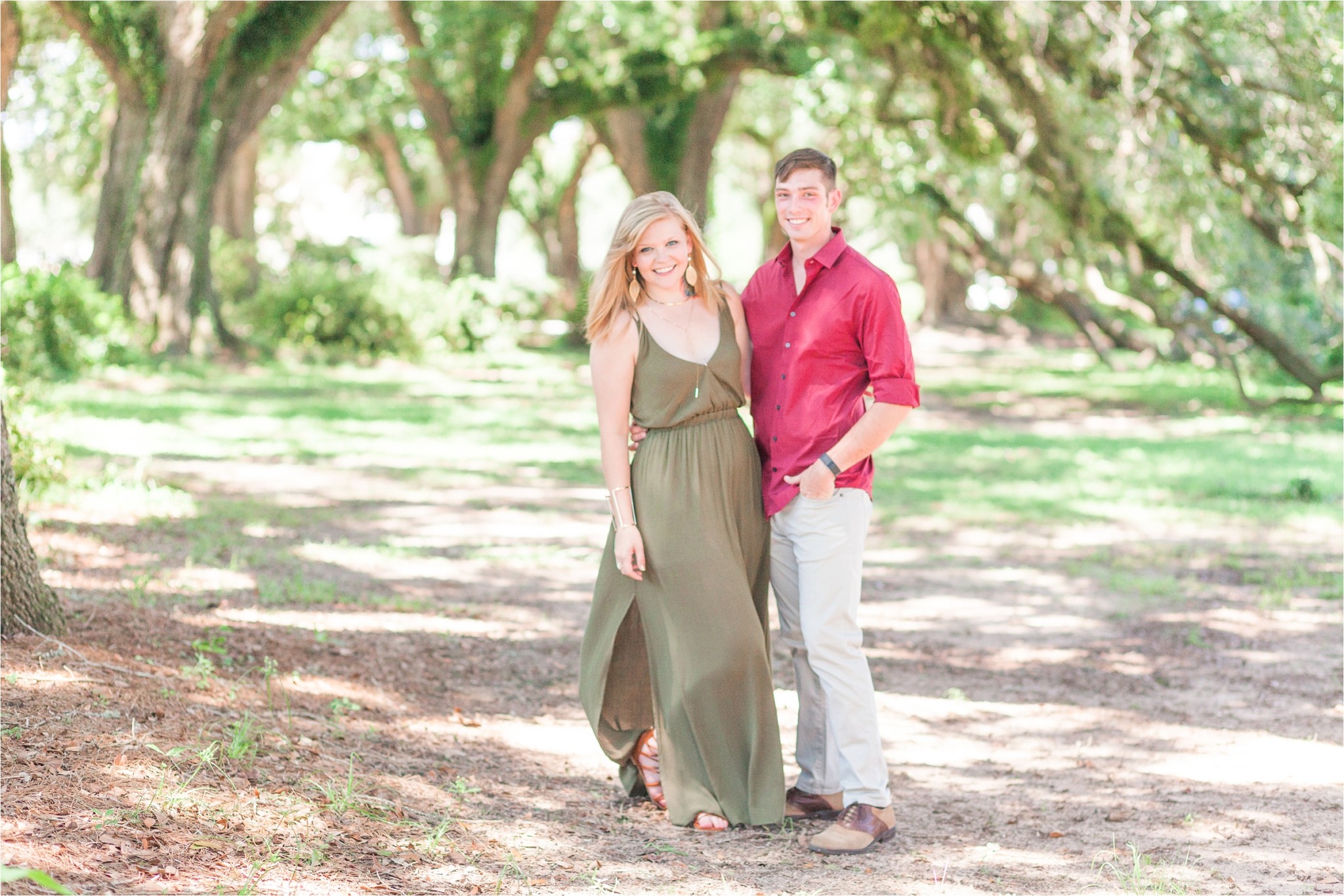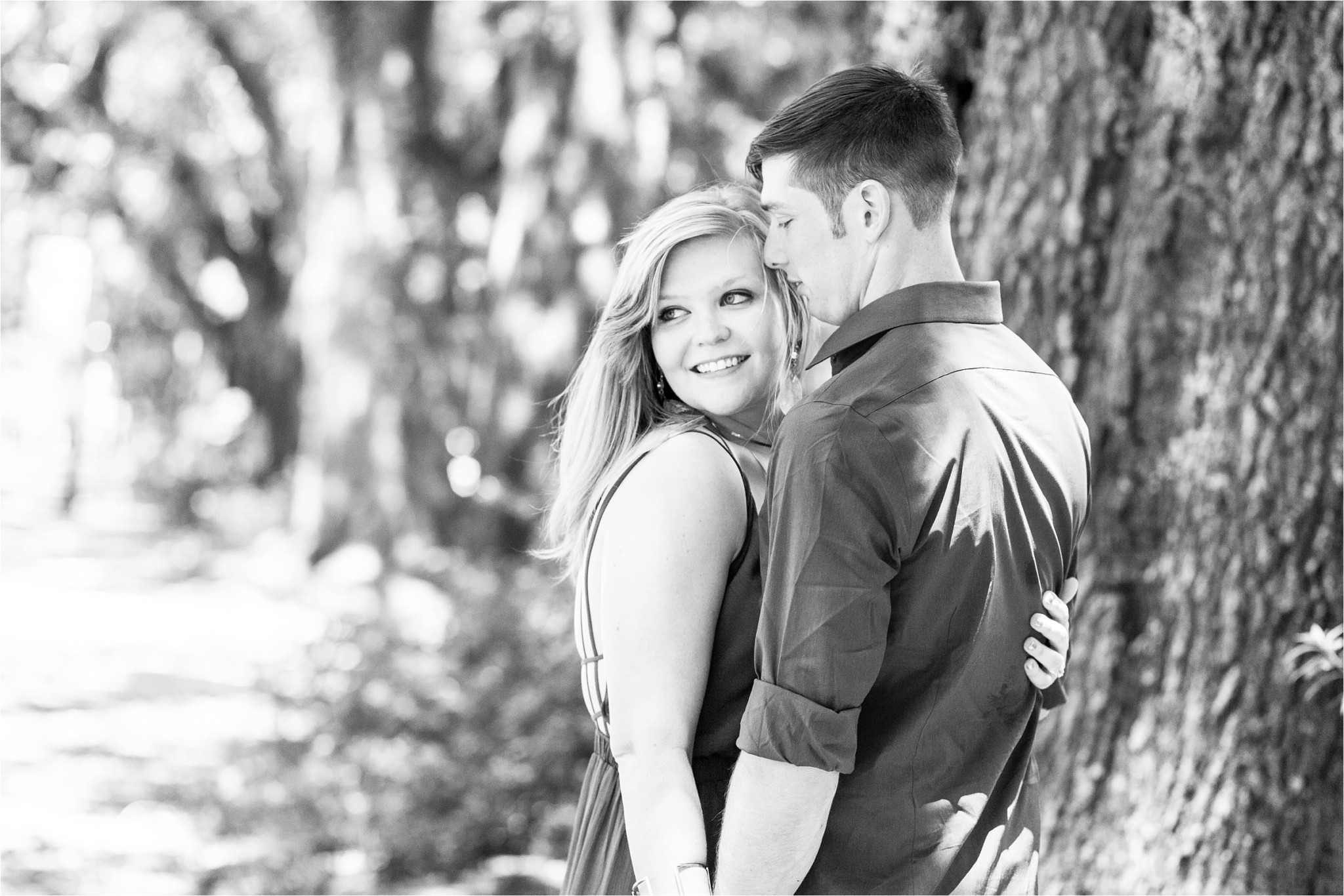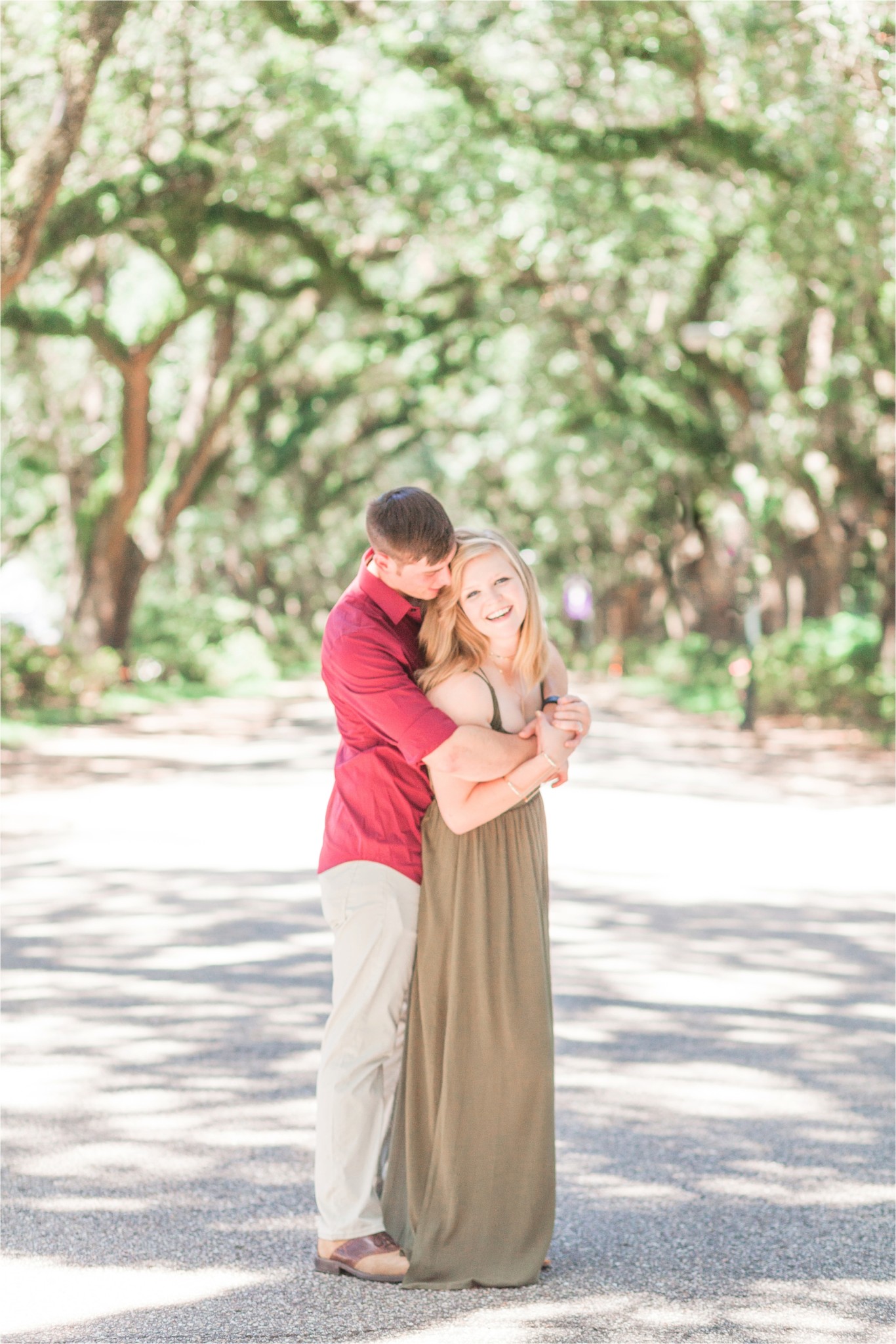 Happy Labor Day!!
xo
Anna Filly