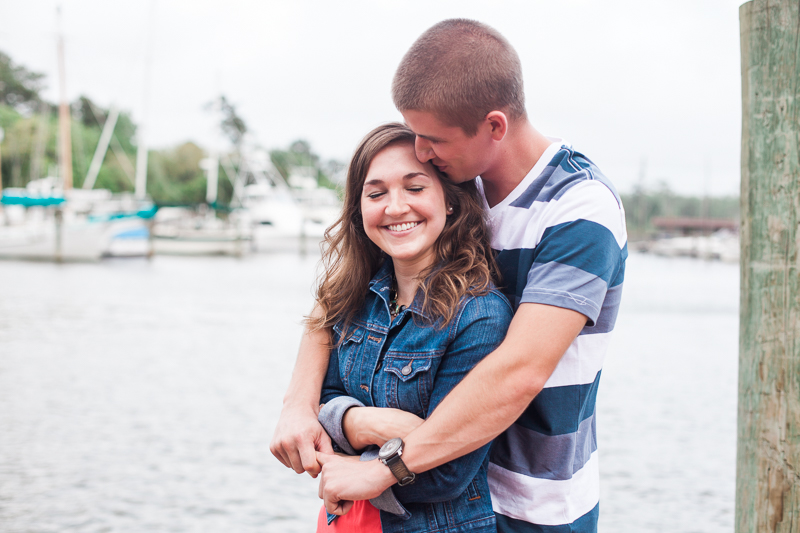 They met before they were teenagers and at thirteen, Samantha knew that her heart for Tommy was more than a crush.  Tommy was a few years older than Samantha, and at the time, Samantha thought her feelings were only one sided.  Years later, that all changed and Tommy began pursing Samantha romantically.  High school graduation rolled around and eventually, the time came for the two to split ways.  Samantha had plans to move from their hometown in Indiana, to Mobile. Alabama to pursue a degree in nursing.  All Tommy knew was that he didn't want to do long distance.  So, he made a bold move.
He followed the love of his life to the South.
With a story like that, Samantha and Tommy are two people you just can't help but adore.  I met Samantha at a local coffee shop on a charming street in Mobile, Alabama.  Within minutes of meeting her their love story unfolded and all I wanted to do was be a part in telling the rest.  With giddy smiles and bubbling joy, she told me the details of their most perfect day- the day when two would become one.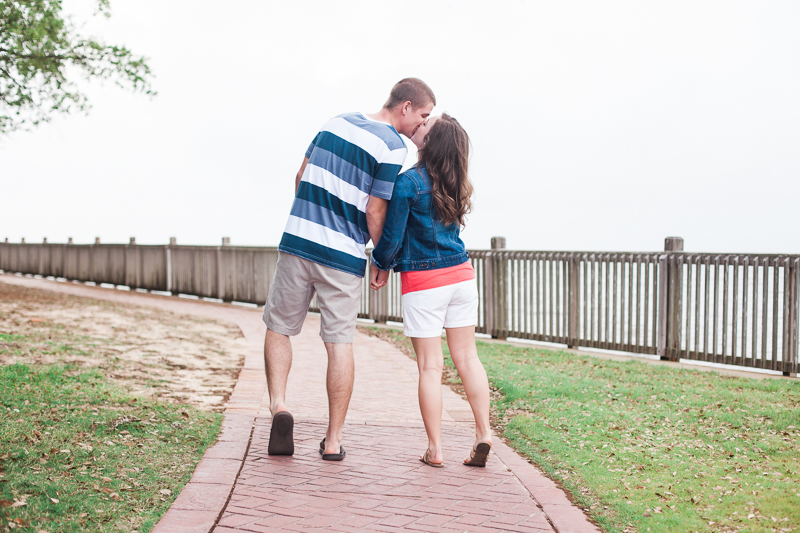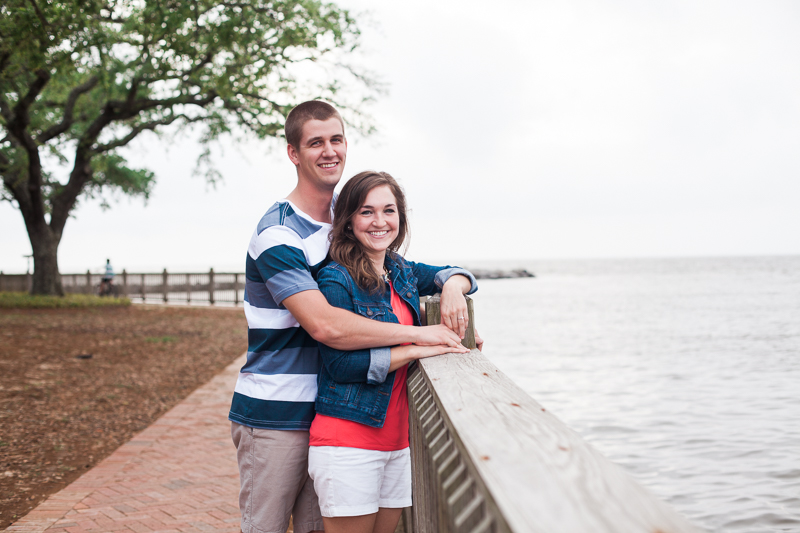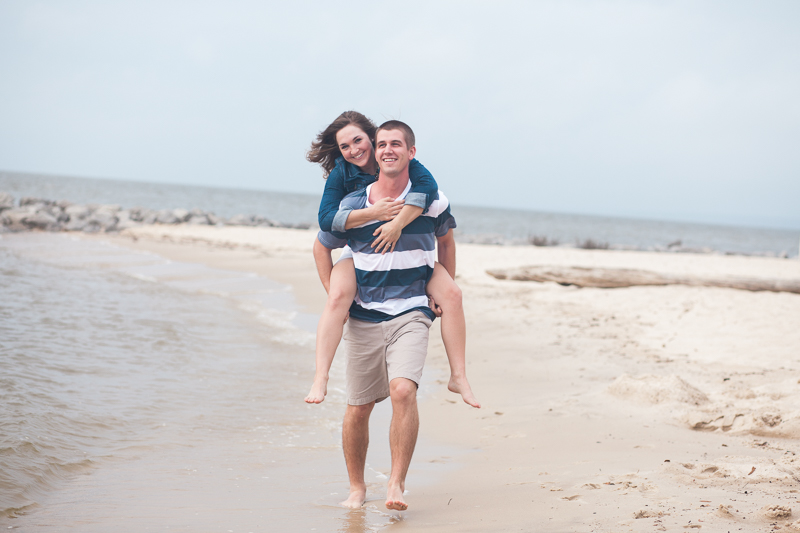 They are SO much fun!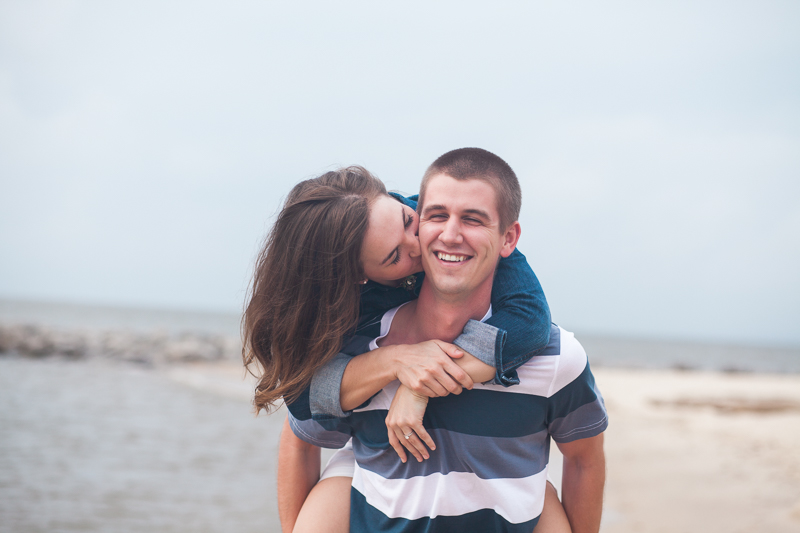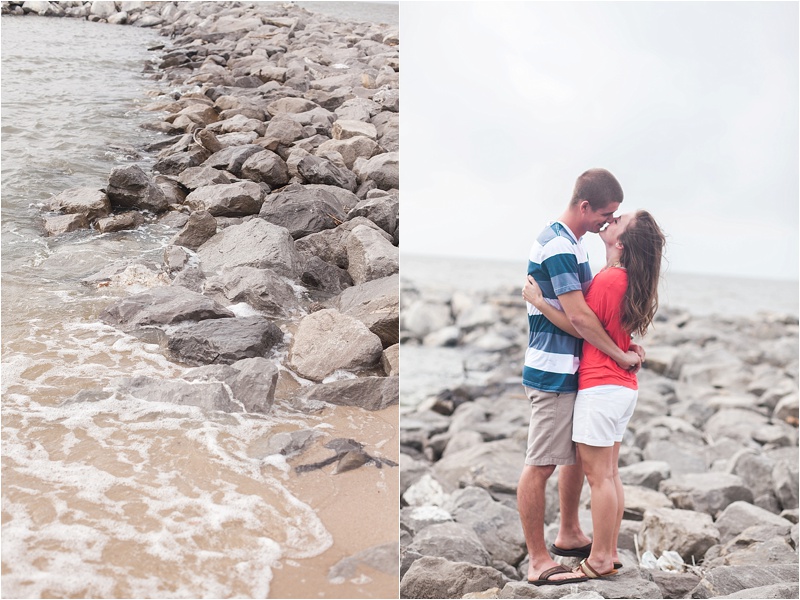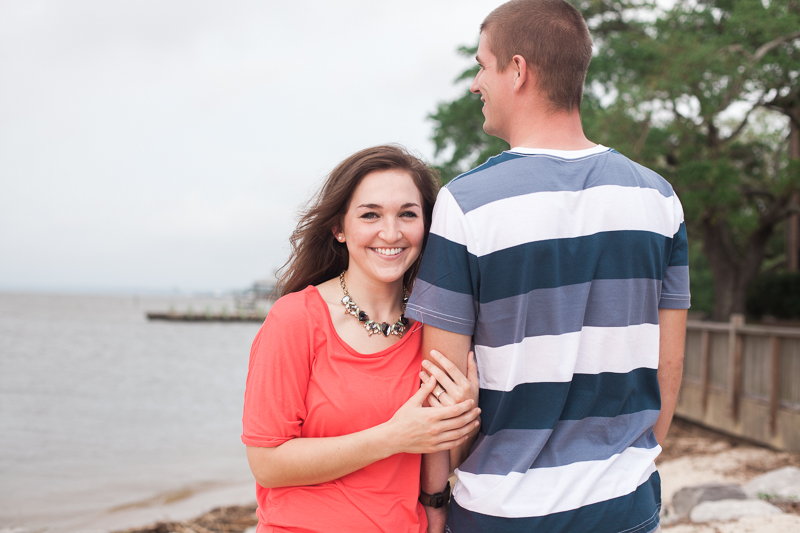 Samantha just GLOWS!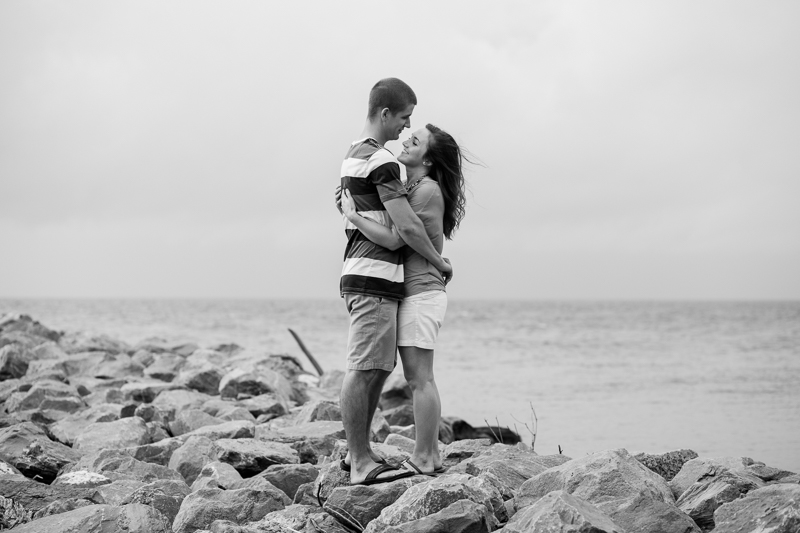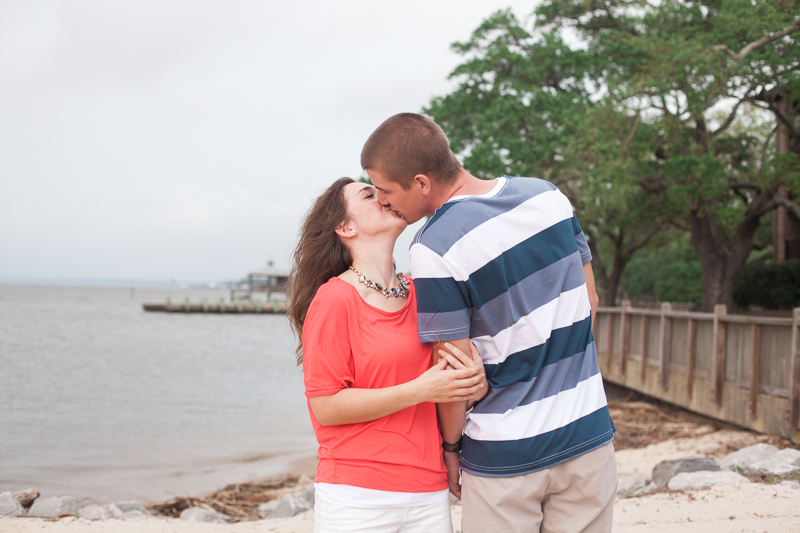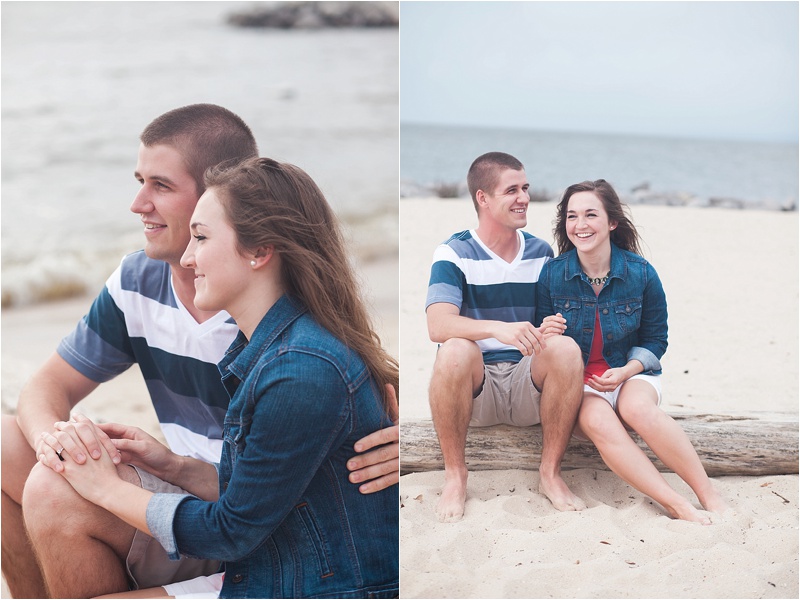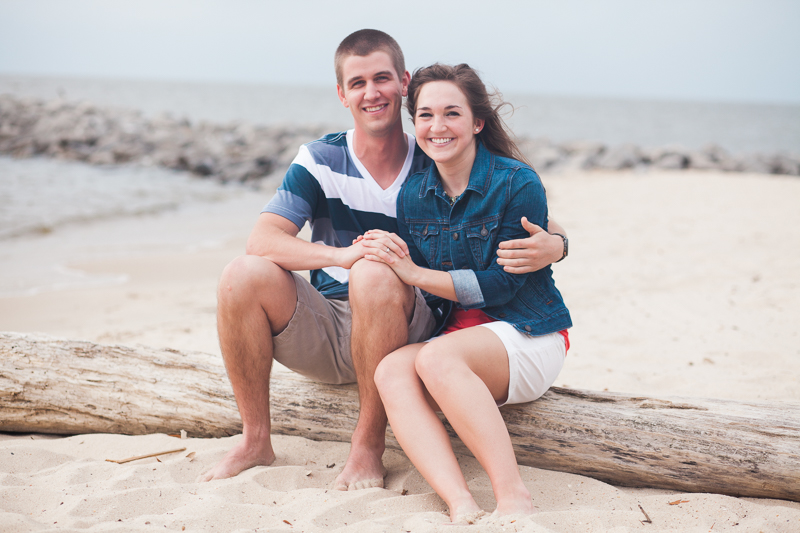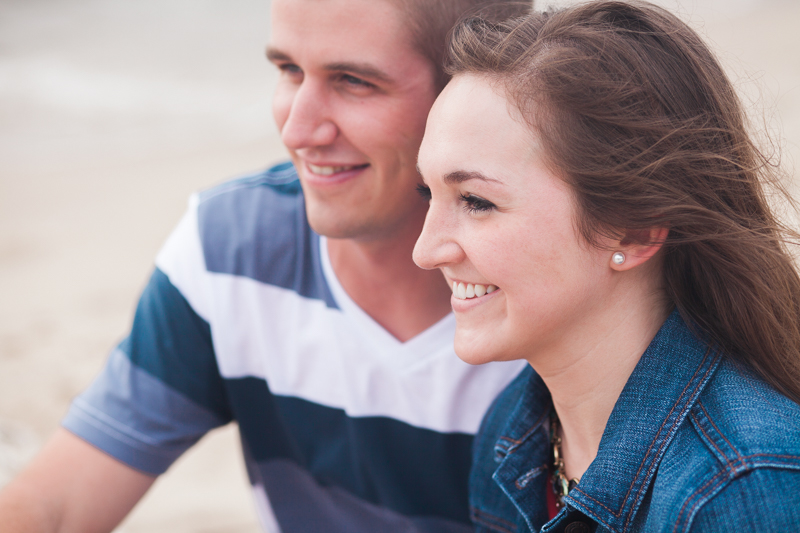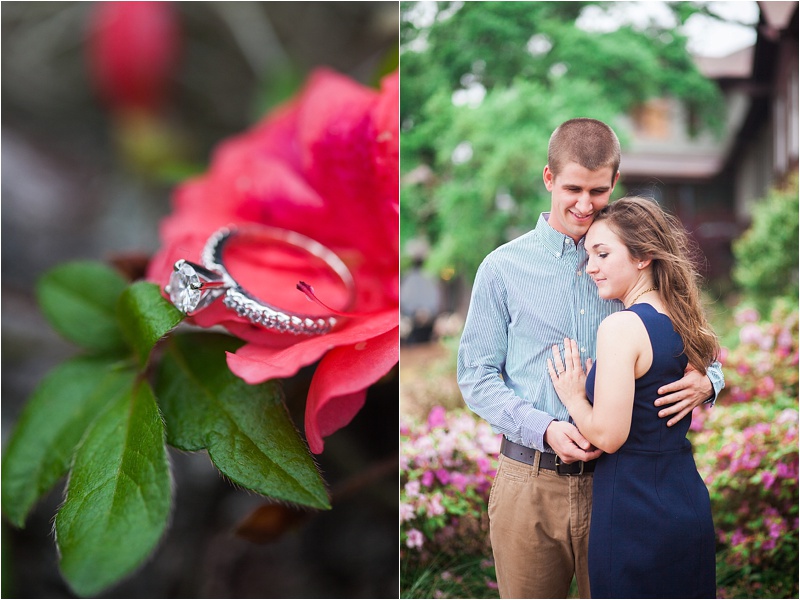 These two… oh my word….So much love !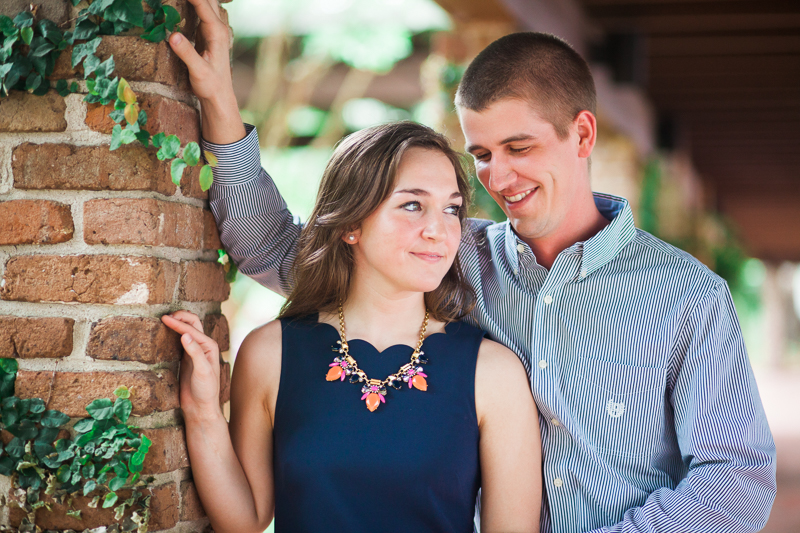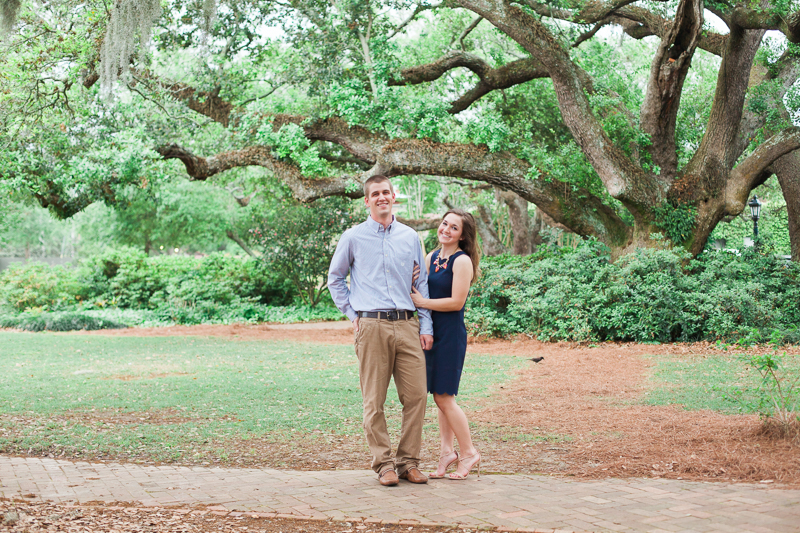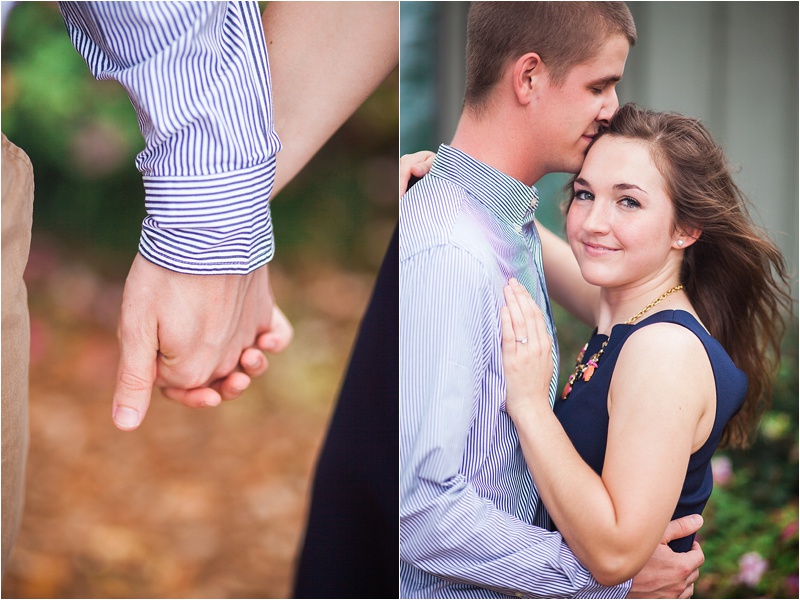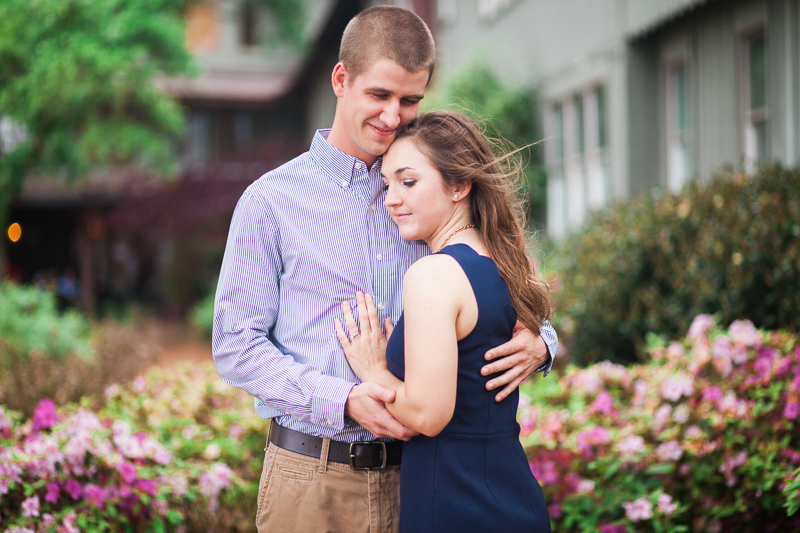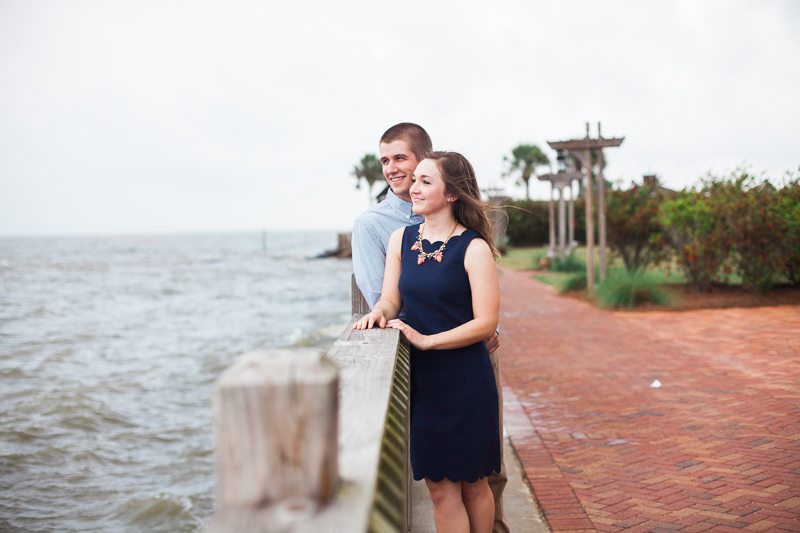 An absolute  favorite!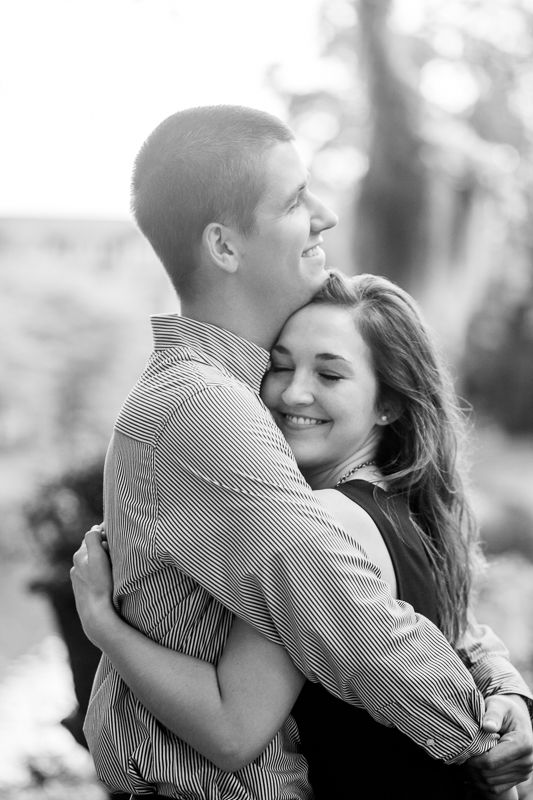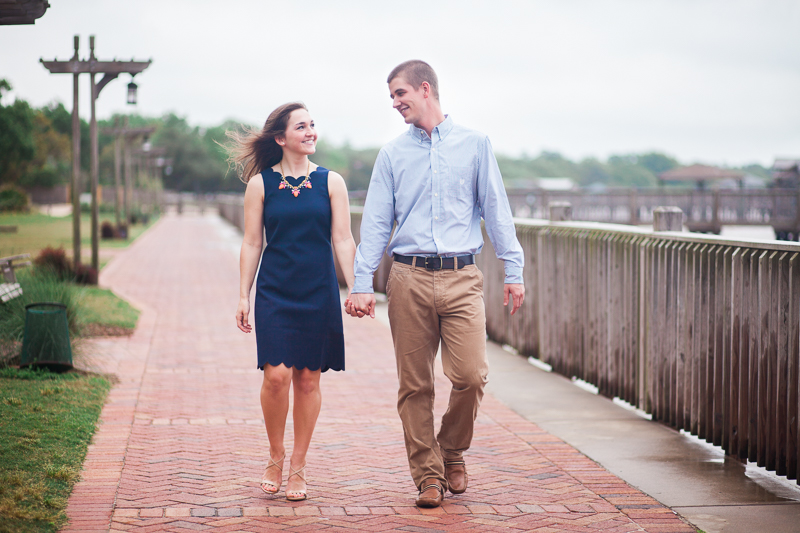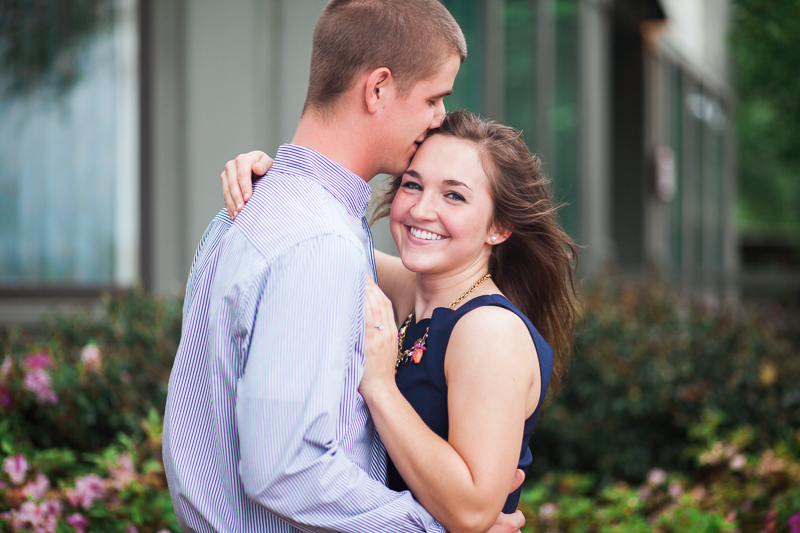 Be still my heart!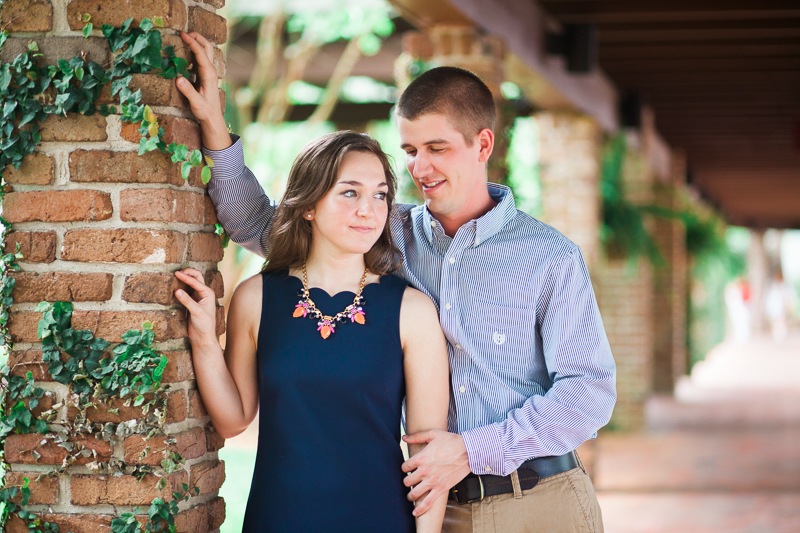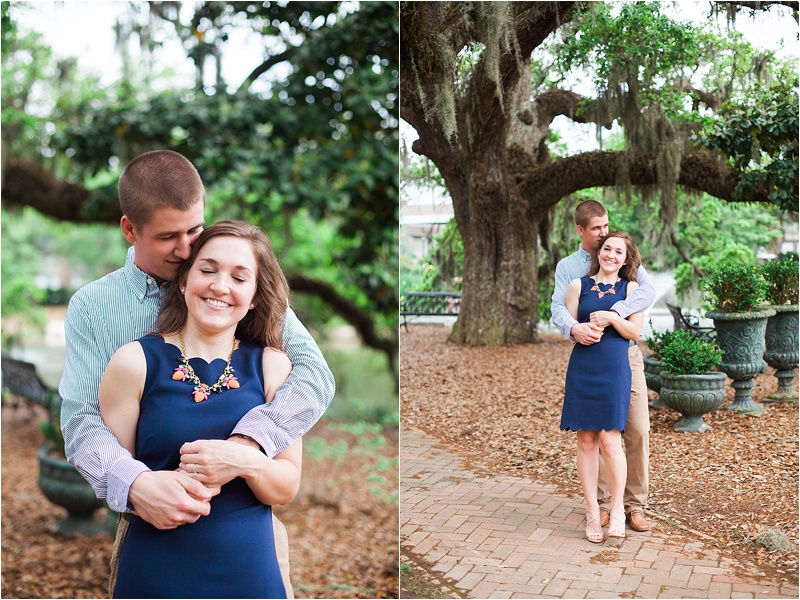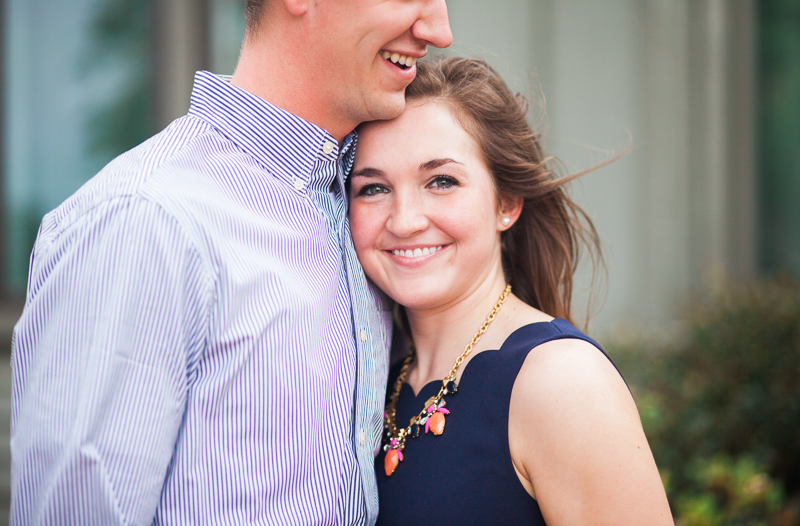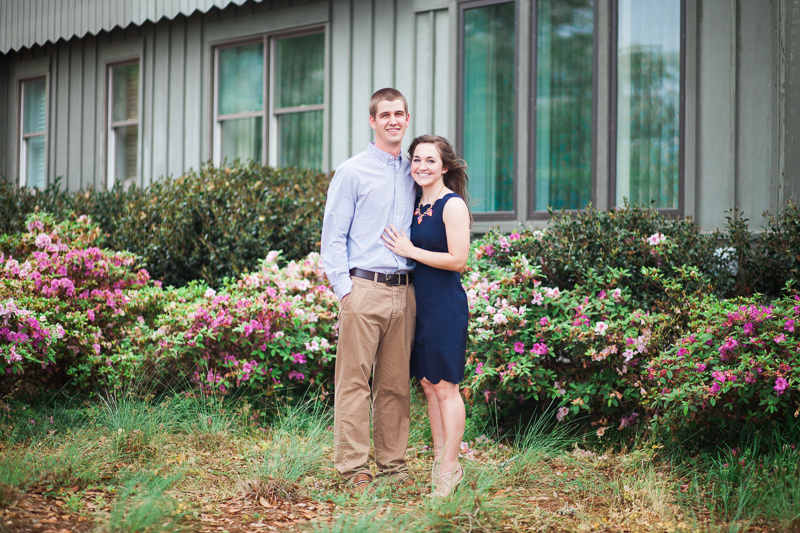 I absolutely cannot WAIT to photograph you both, Samantha + Tommy on your Wedding day this Fall!
xo
AnnaFilly