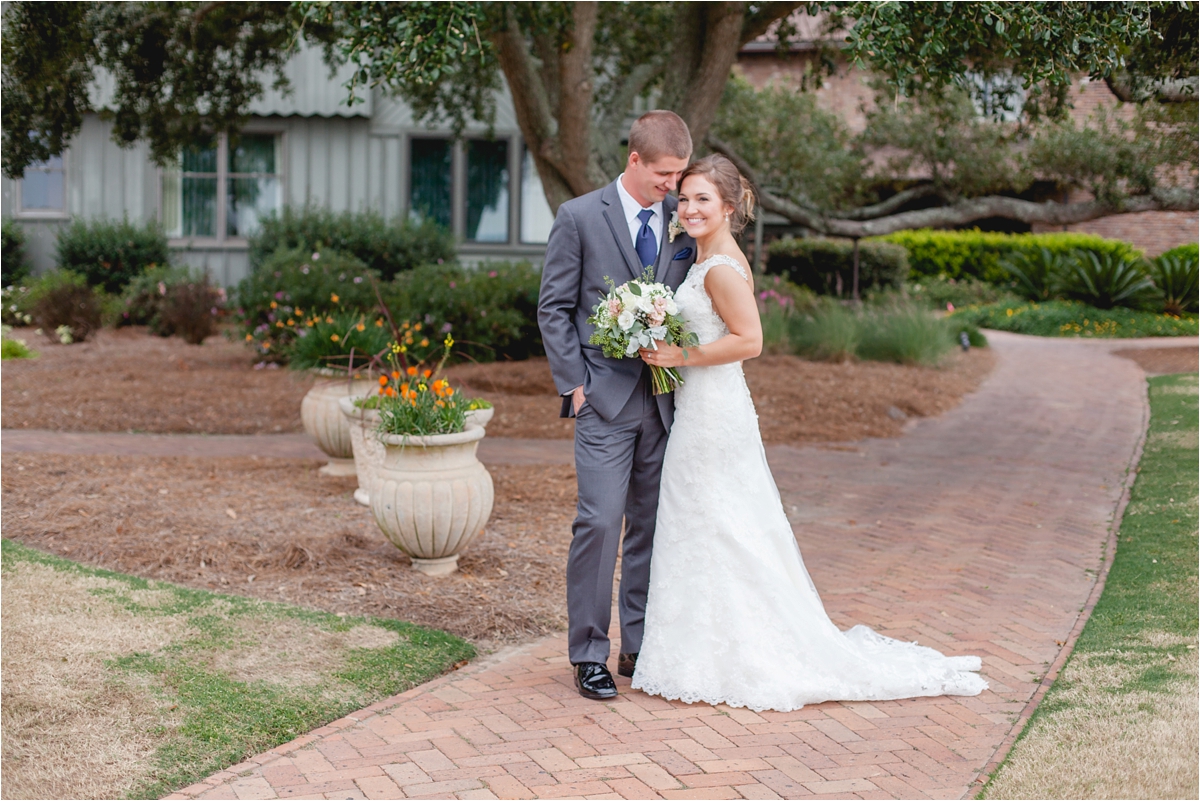 Samantha took a breath and smoothed the front of her dress gently with both hands. She smiled at her dad as he extended his hand, ready to guide her down the aisle.  The two stepped together, and instantly Samantha's eyes searched for Tom's.  There, waiting handsomely, was the man she loved more than anything.  He stood tall, proud.  With shoulders straight, and eyes misty, he bit his lip and smiled at his radiant bride.  Theirs was a love story that was thirteen years in the making.  Today, of all days, a new chapter was being written on the hearts of their wedding guests and everyone they loved most.  Today, Samantha's father would give her away, to the man that waited for her at the end of the aisle.  Today, Tom would commit his life to the woman that he loved, and she would do the same.
Today, two would become one.
Samantha + Tom were married under charming spanish moss and amongst their dearest friends and family.  Their story is just as beautiful as they are.  If you remembered their engagement session from this Spring, their wedding day will make you fall in love with these two all over again!
ohhhh that diamond studded sparkle ! Isn't her ring the prettiest??  And her shoes!!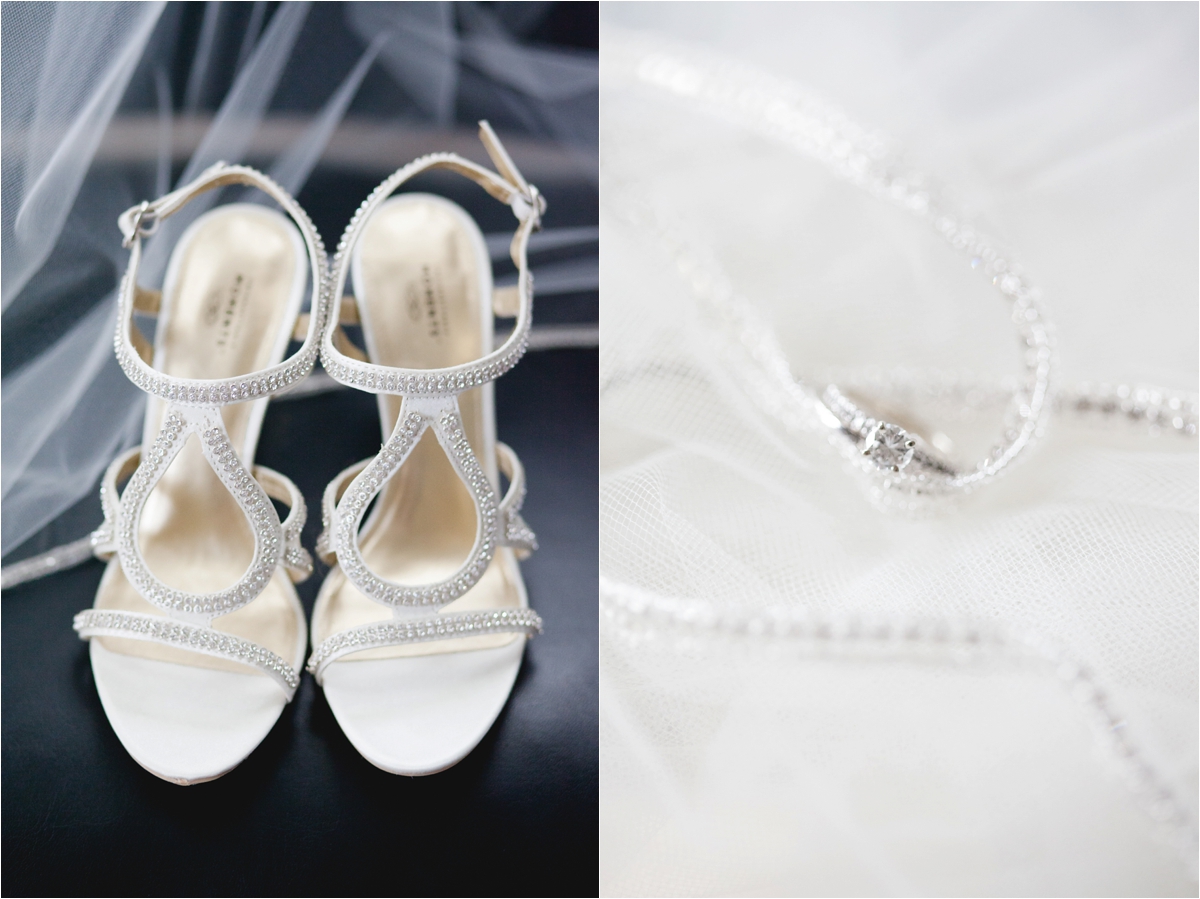 Samantha's dress was the perfect mixture of southern lace & sweet sparkle…
The beautiful Bride….
Samantha wanted a "First Look" with those she treasured most… one of which was with her best friend of all time, Kristin…  Her reaction was precious!
Then, there was Samantha's momma <3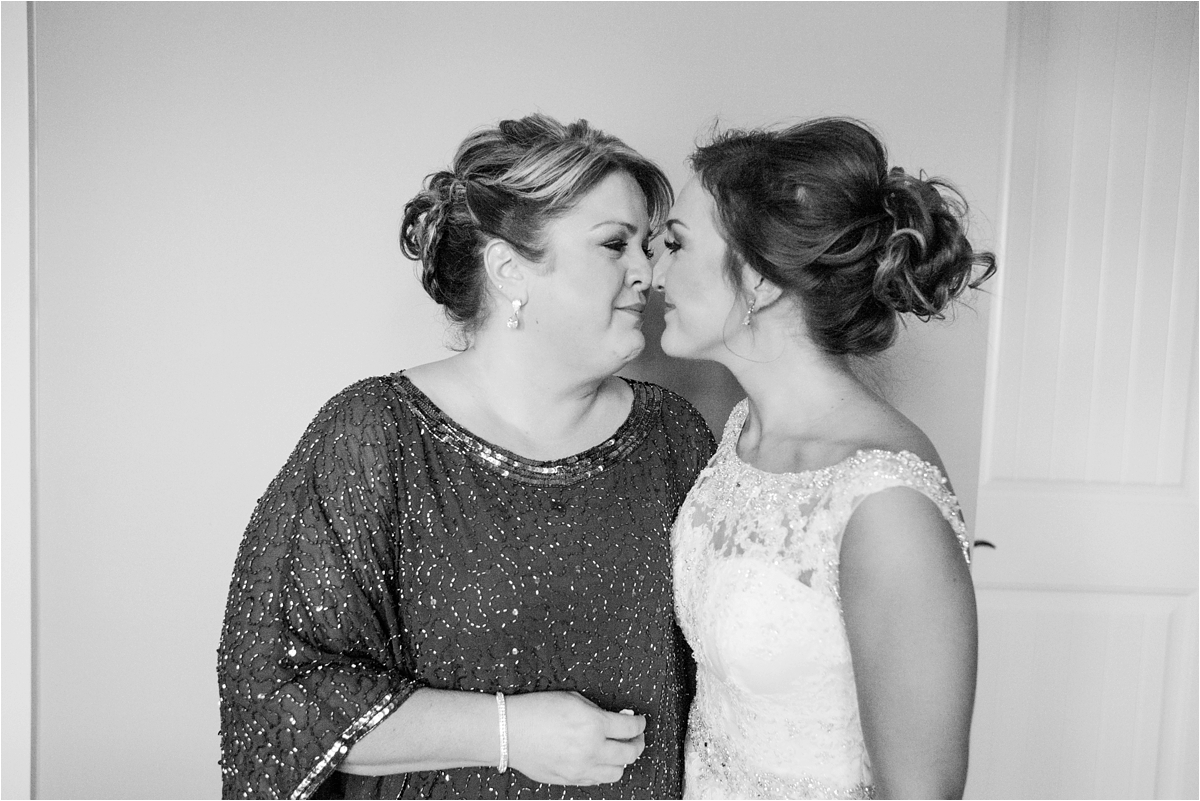 Next, was Samantha's Dad…
And the last first look was with Samantha's groom, Tom!
First looks will forever be my favorite…
ohhhh they're perfect!!
Her bridal bouquet was so stunning!
Their joy was so contagious– I'm grinning just LOOKING at them!
So breathtakingly beautiful…
The men and the ladies 🙂
This bridal party was astounding.  So fun and so elegant!
The final moments before the ceremony…
Samantha and Tom's parents circled around them to cover them in a blessing of prayer.  These images will forever be some of my most favorite to date.  I have never witnessed such a raw and tender union of families… my heart overflows….
Her eyes caught his…. 
They wrote their own vows… and there wasn't a dry eye in sight!
Married!!!
On to the reception!
Cutting the cake!
Beautiful, intentionally crafted speeches were next…
First dance as man and wife…
Tom gave his bride to her daddy for a dance… and we all cried…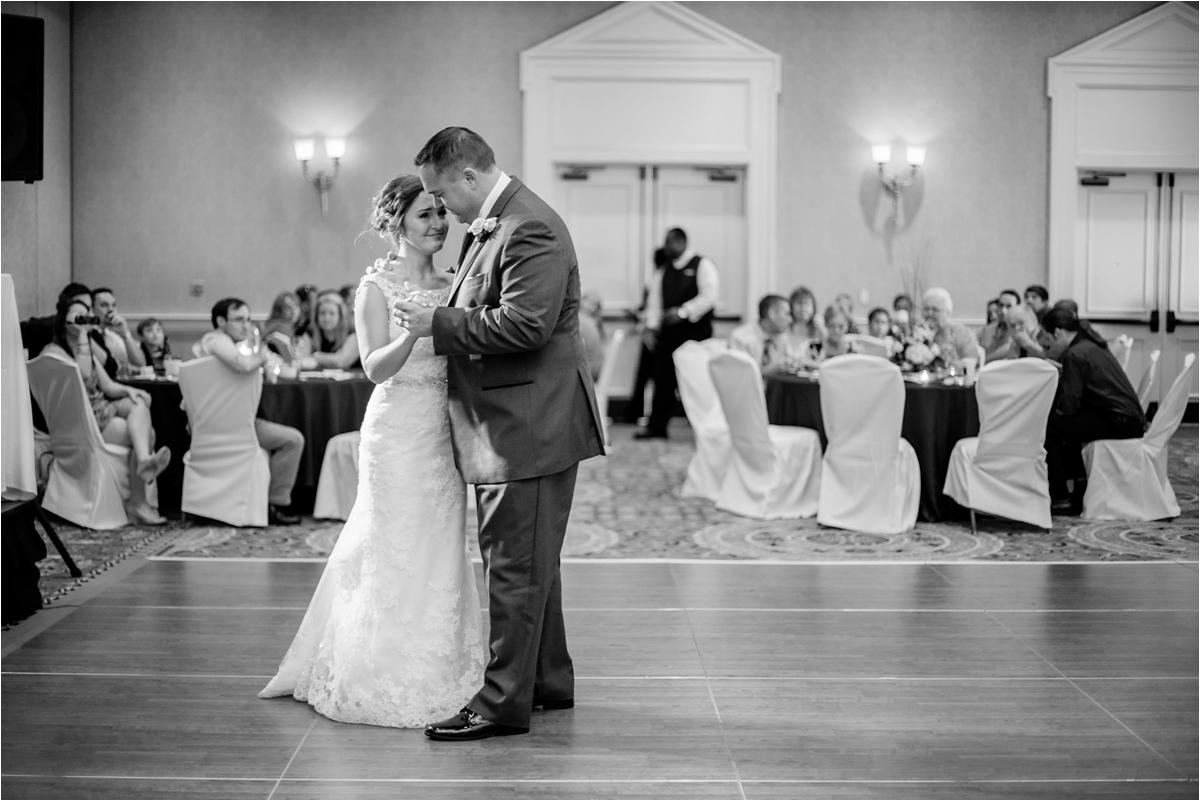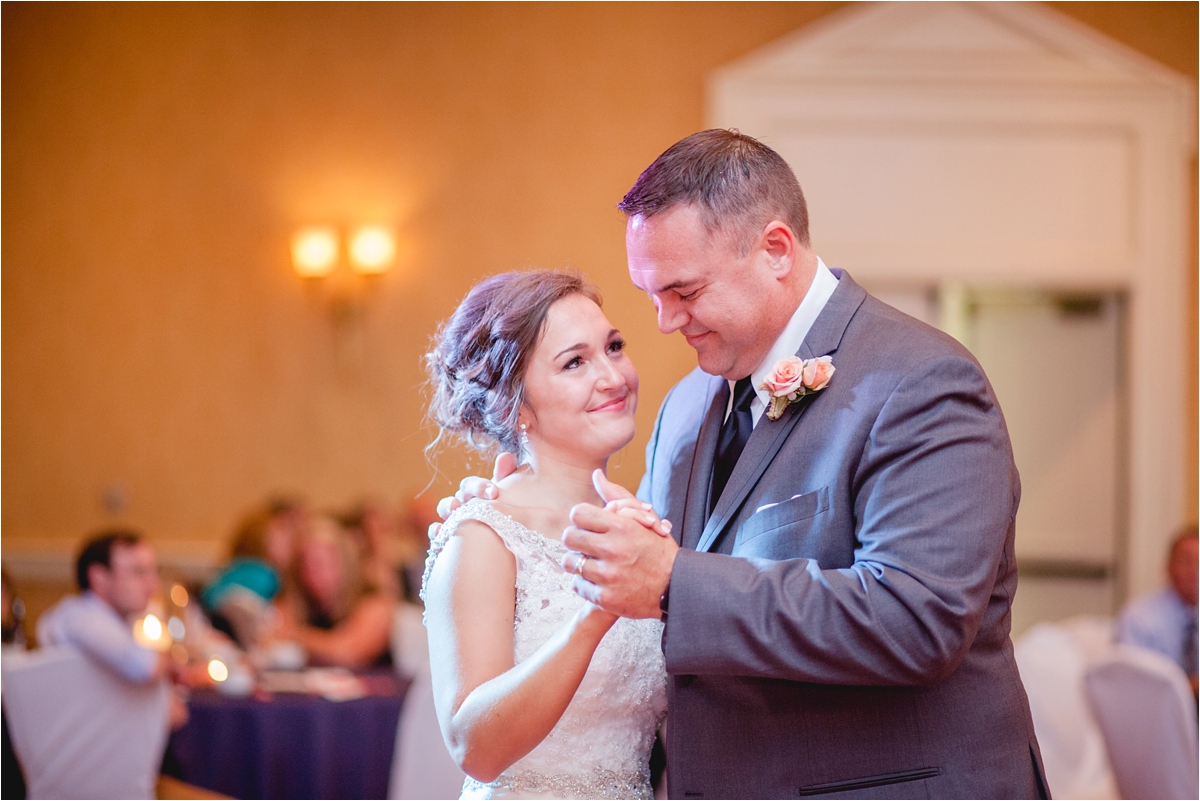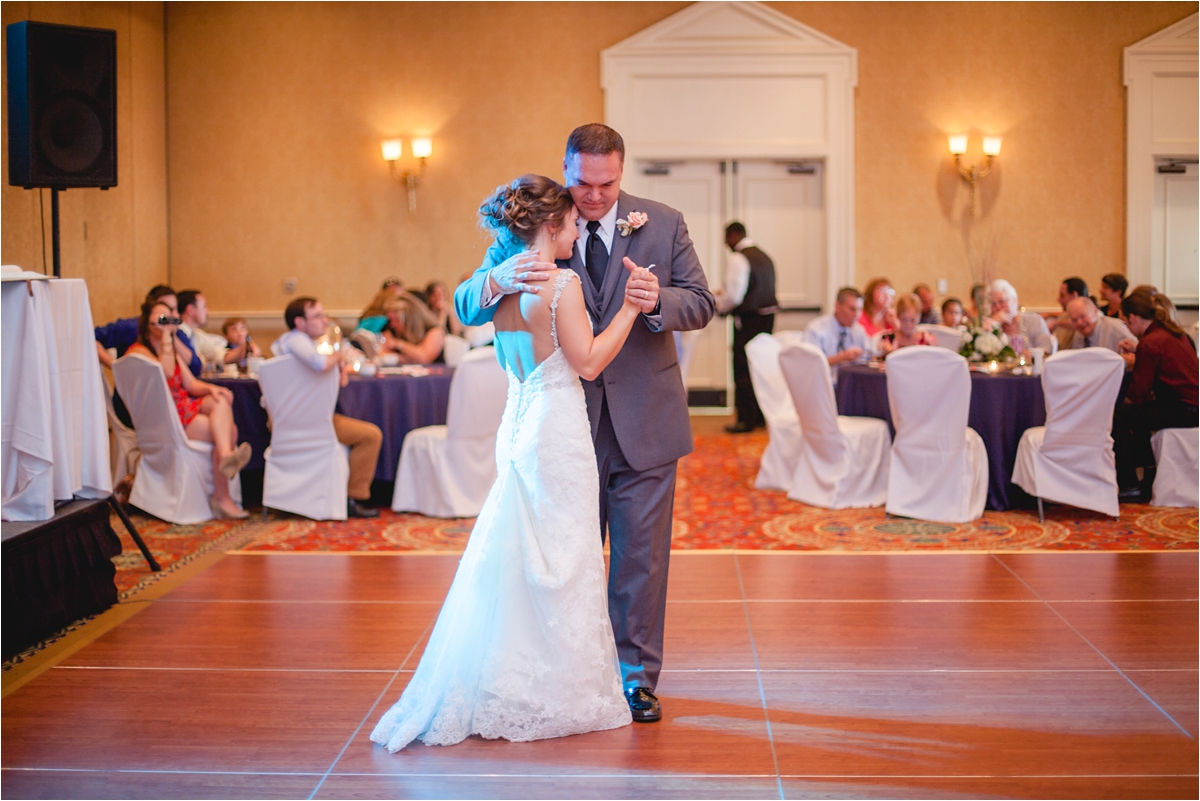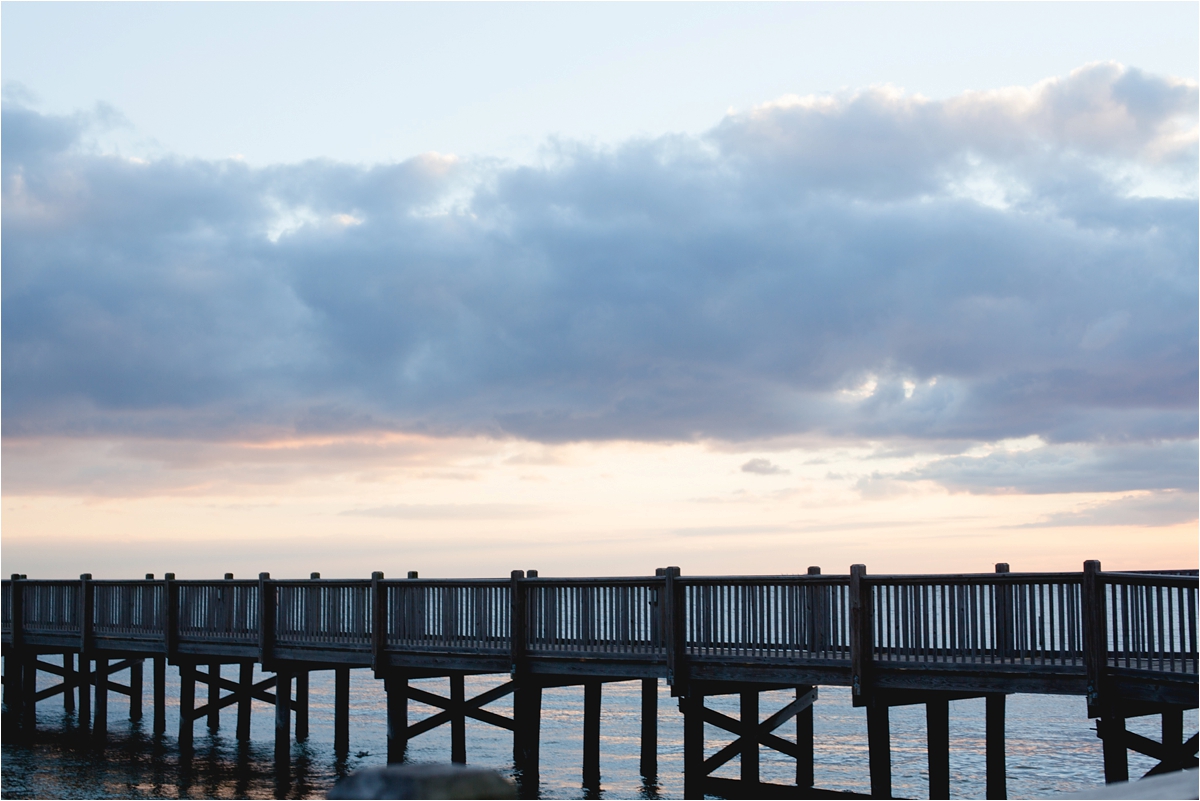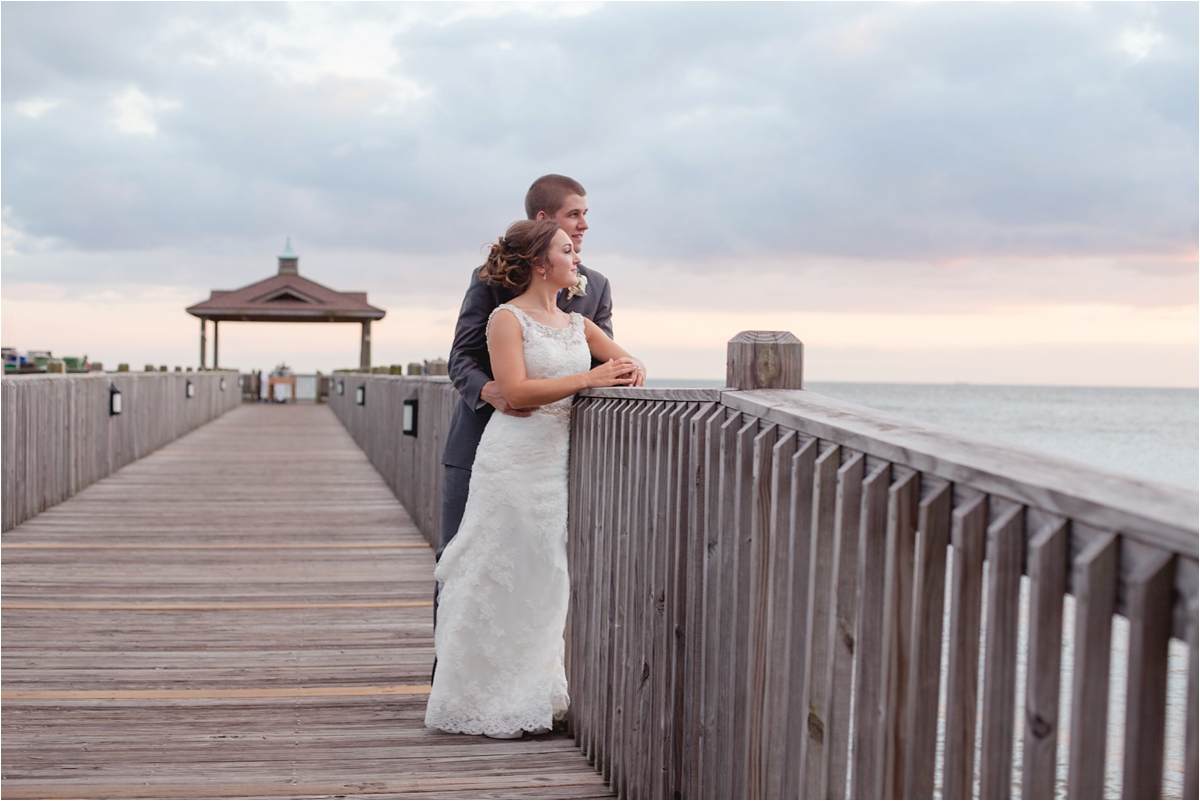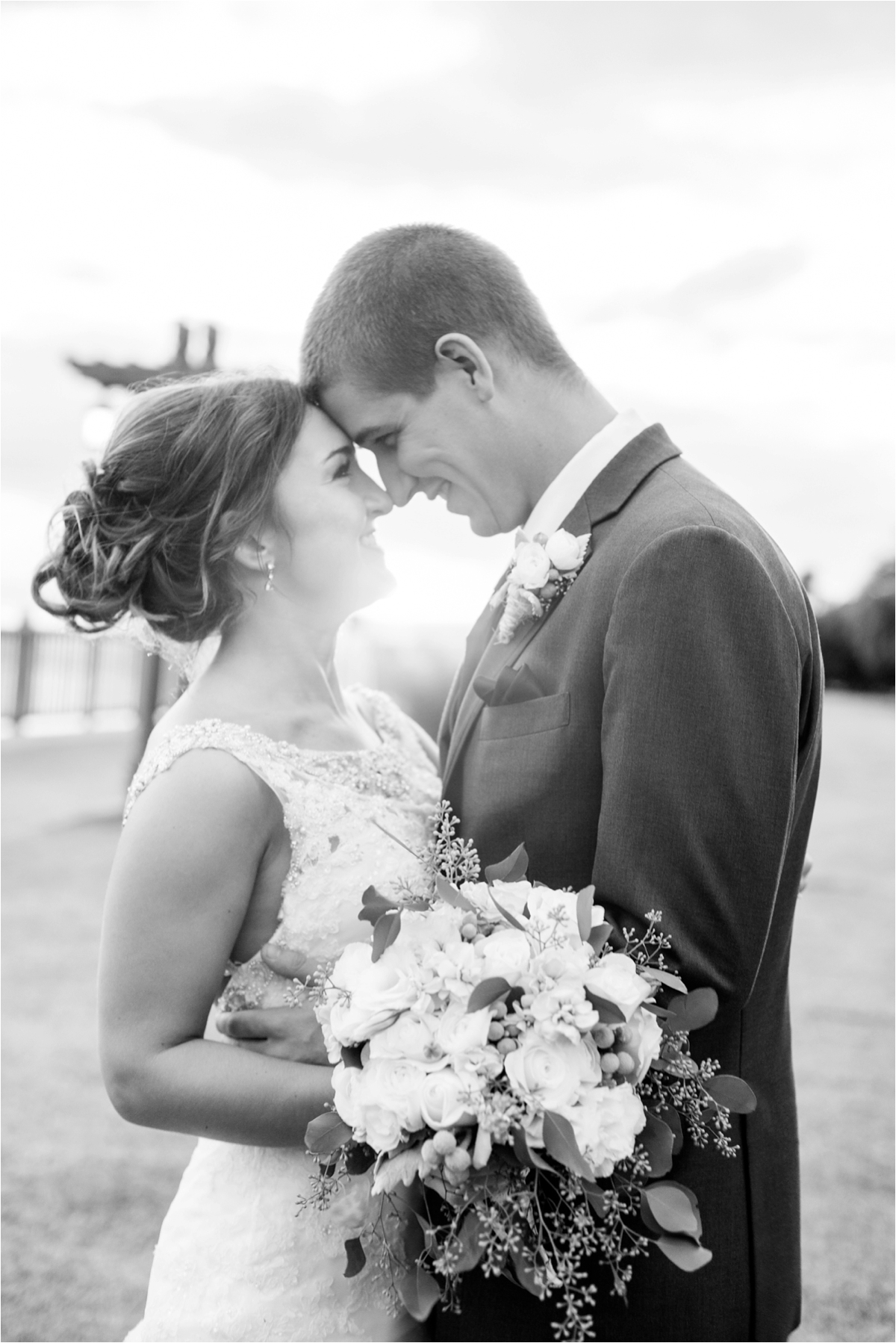 And just as the sun was tucking itself behind the horizon, we adventured to the water for some final portraits…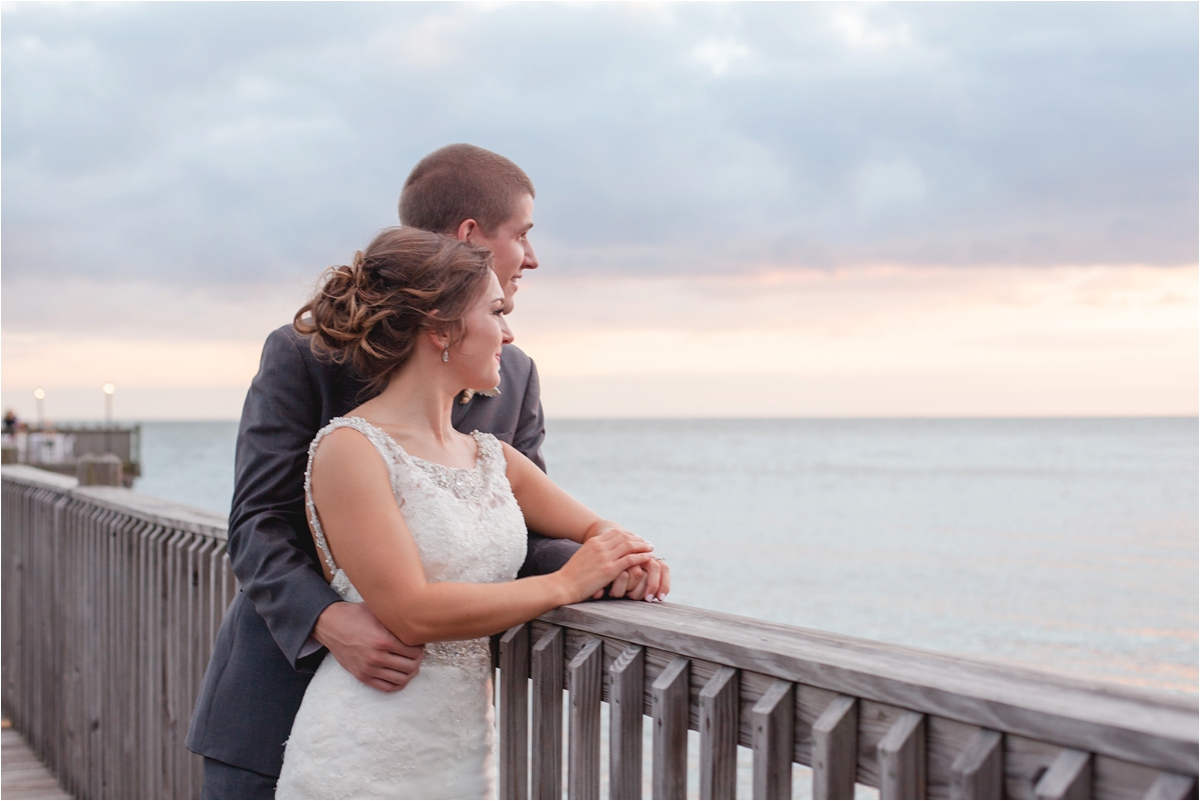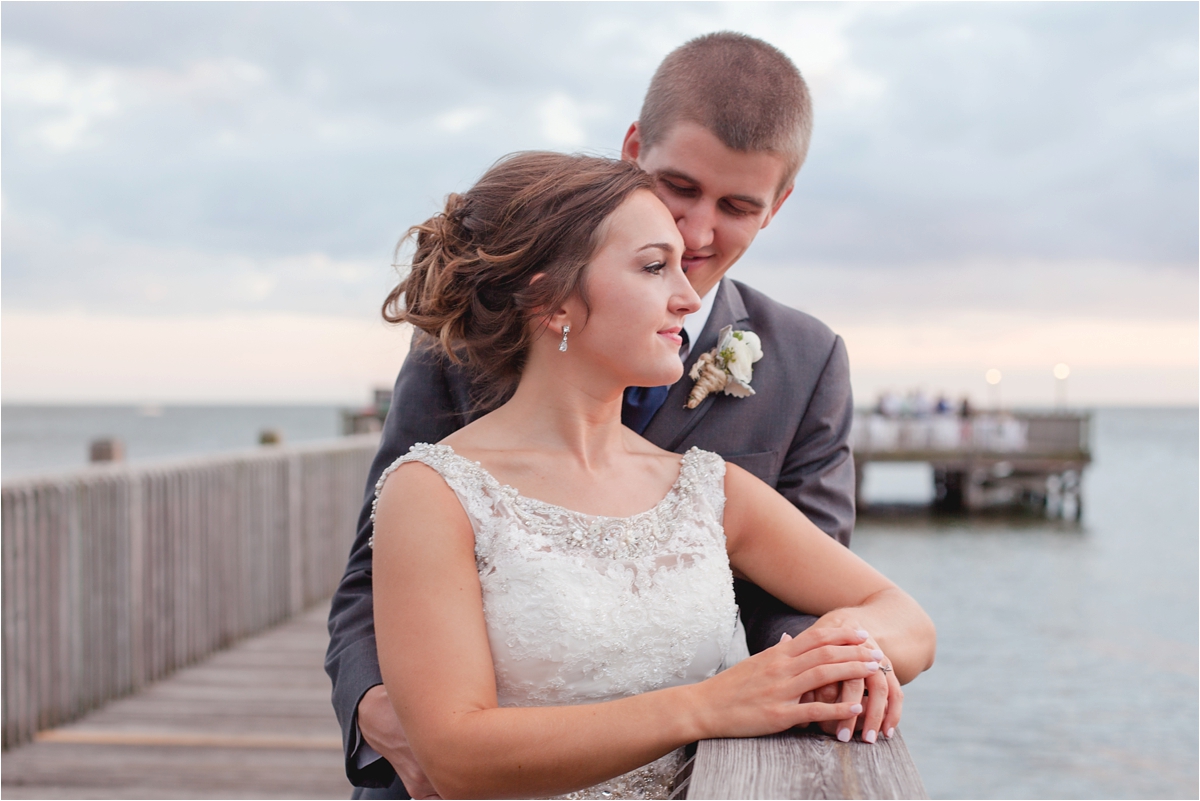 Be still my heart!!!
And just like that, these two lived happily ever after…..
xo
AnnaFilly