Romantic Destination Wedding | Bella Sera Gardens | Sarra + Matt
Bella Sera Gardens is the perfect Romantic Destination Wedding Venue.  It has the stunning beauty of the South, but also the charm Italy intertwined.  Sarra and Matt fell in love with this Romantic Destination Wedding Venue because of it's many dazzling details that make it such a beautiful place.  From it's indoor and outdoor ceremony options, to it's Italian inspired bridal suite, to the absolutely beautiful courtyard- Bella Sera is a one of a kind wedding venue on the gulf coast.
Bella Sera  Gardens is one of a kind, and so are Sarra and Matt.   One of the most beautiful things about Sarra and Matt is they way they prefer each other.   Sarra is continually thinking of Matt, and Matt is continually thinking about Sarra.  The selflessness that their relationship has is inspiring!  When I first met Sarra and Matt at their engagement session, I KNEW the relationship they had was special.  The pure, innocent sparkle that Sarra has when she looks at Matt, and the kind, tender, joyful way Matt loves Sarra is so so sweet.  These two are a match made in heaven!
Sarra was a dream to work with.  She has such an incredible eye for detail, and carries herself with such grace!  I was fortunate enough to work with her on numerous occasions, whether on a lunch date at Panera, during her Bridal Session at the Pillars (which became one of my new favorite sessions!!) or over the phone, Sarra included me in most every wedding day detail– which was a photographer's dream!!
Sarra and Matt got married in July at one of the most romantic destination wedding venues in the Gulf, surrounded by their closest friends and family.  Purple wedding details filled their wedding reception, as did lots of dancing and Mobile inspired mementos!  Guests enjoyed King Cake as the Groom's cake, a wonderful dinner catered by Namen's and Mardi Gras beads as wedding favors!  This wedding was beautiful.  I am SO excited for Sarra and Matt !!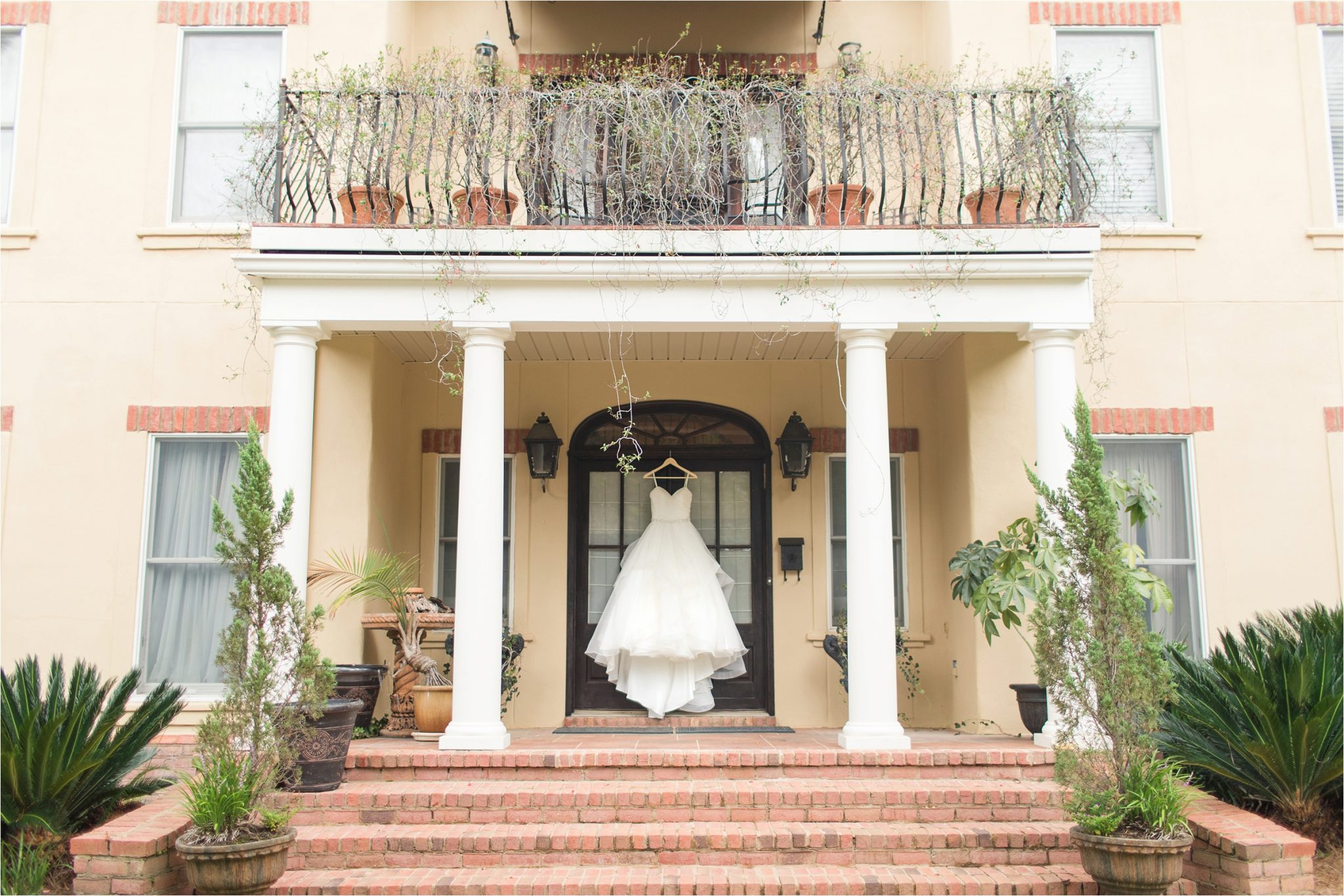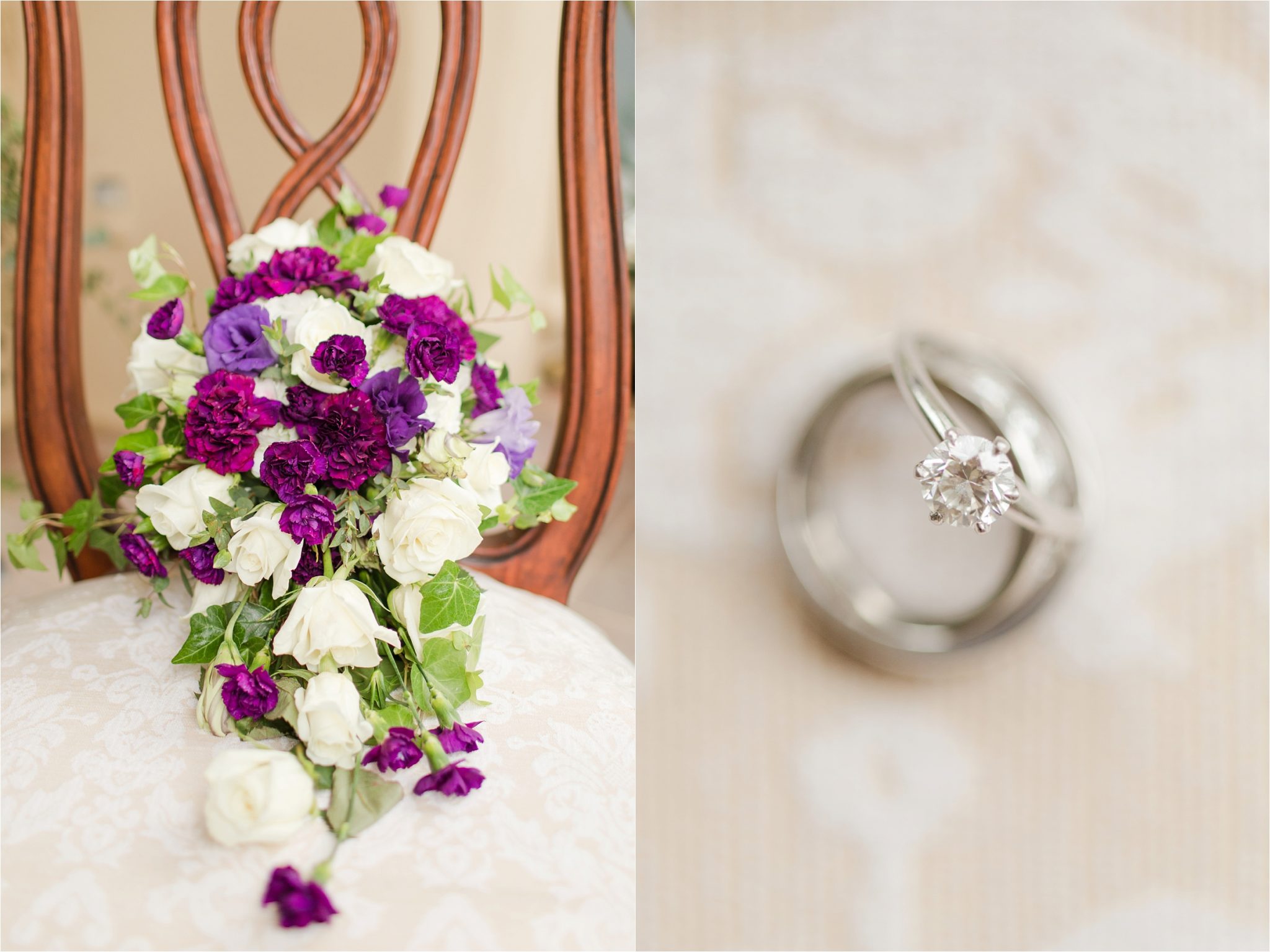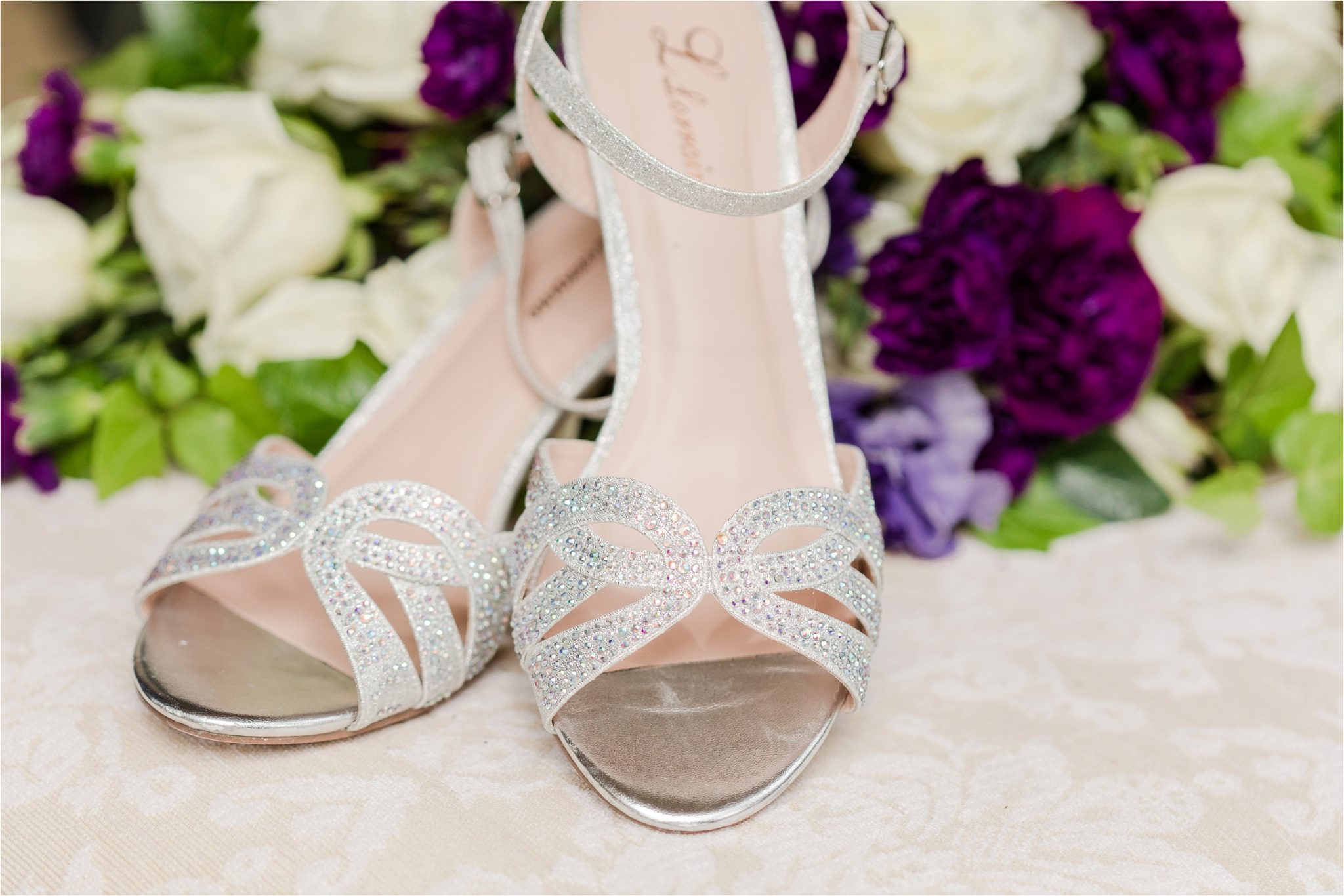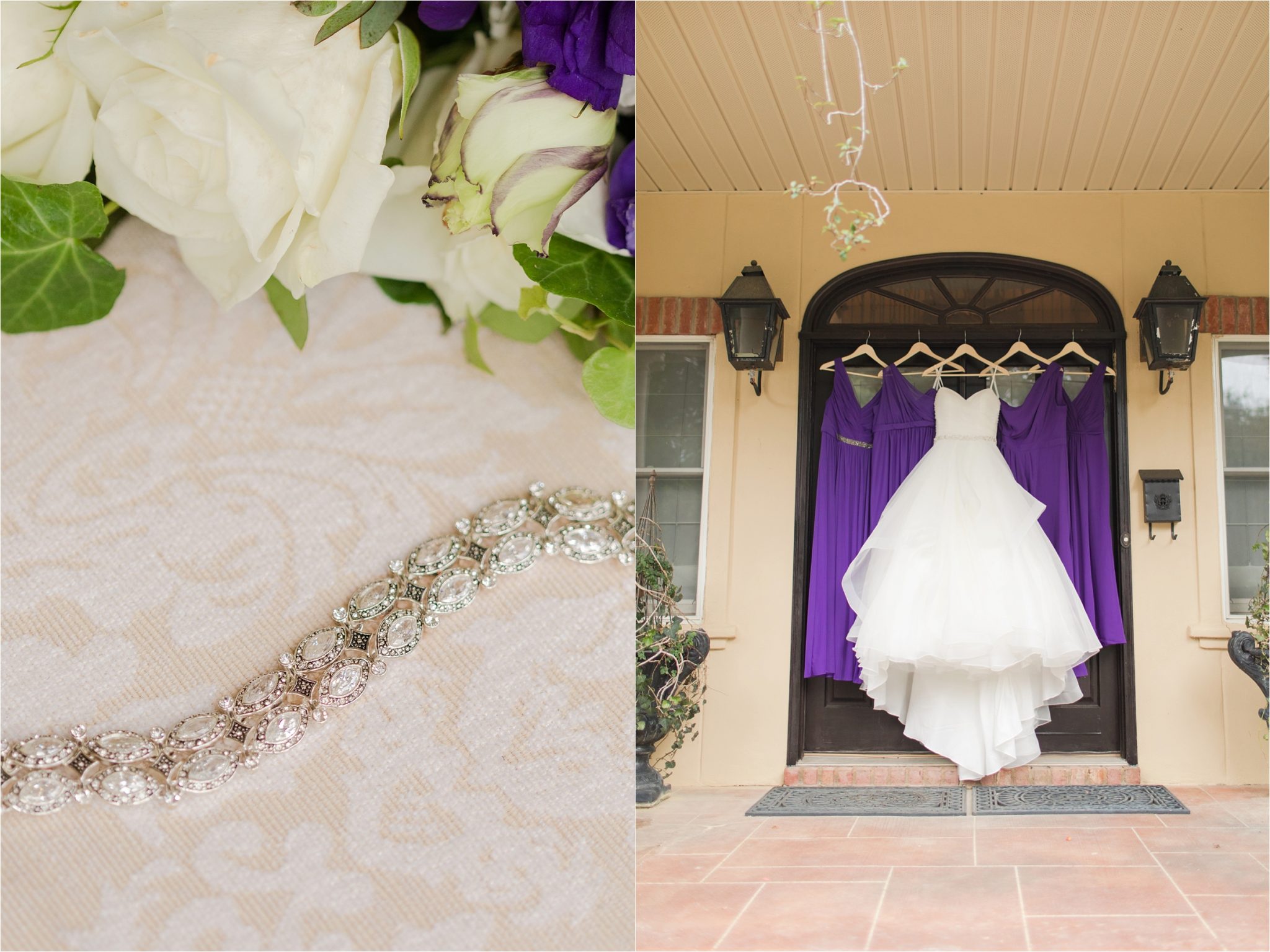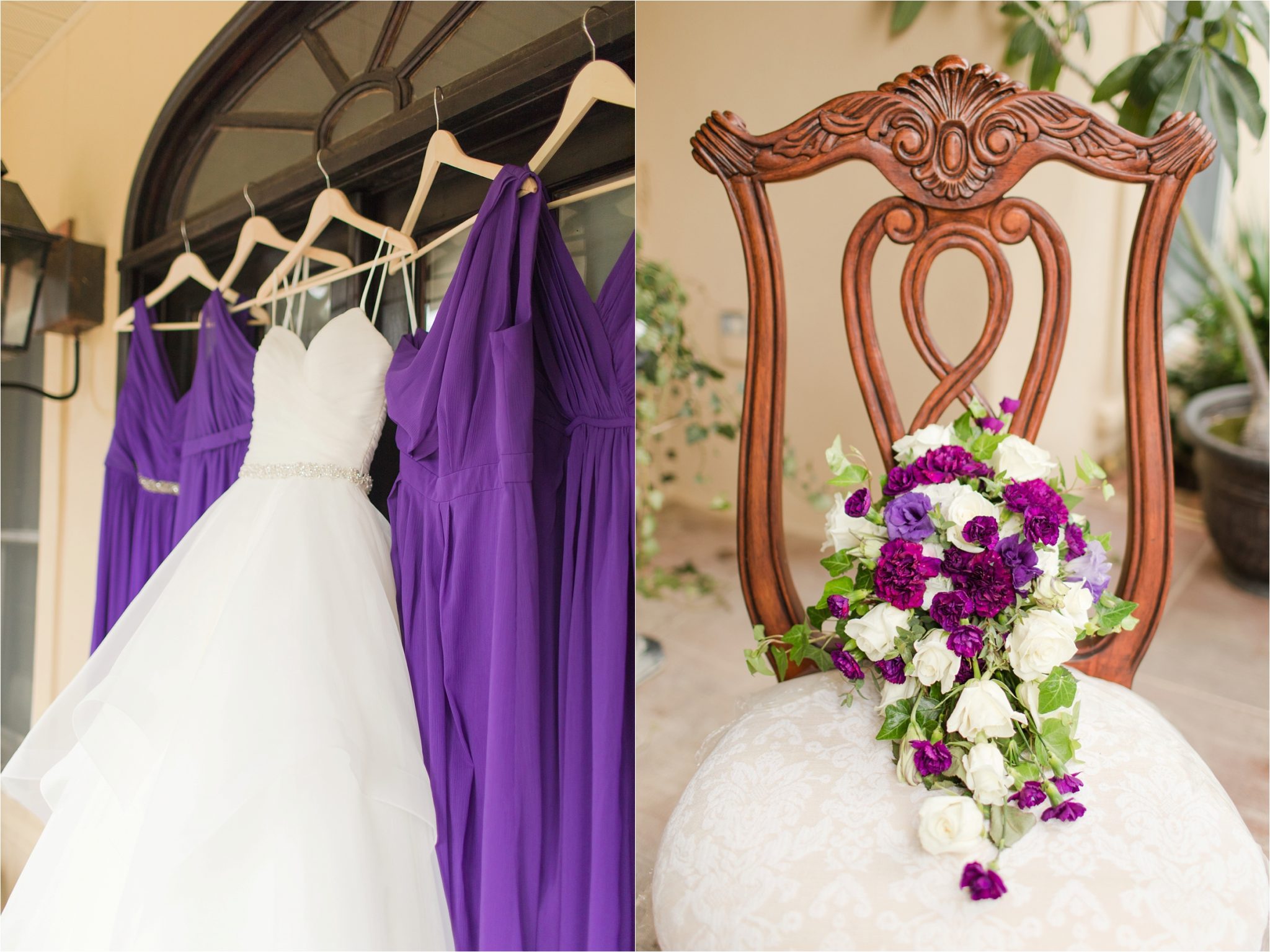 These details were stunning !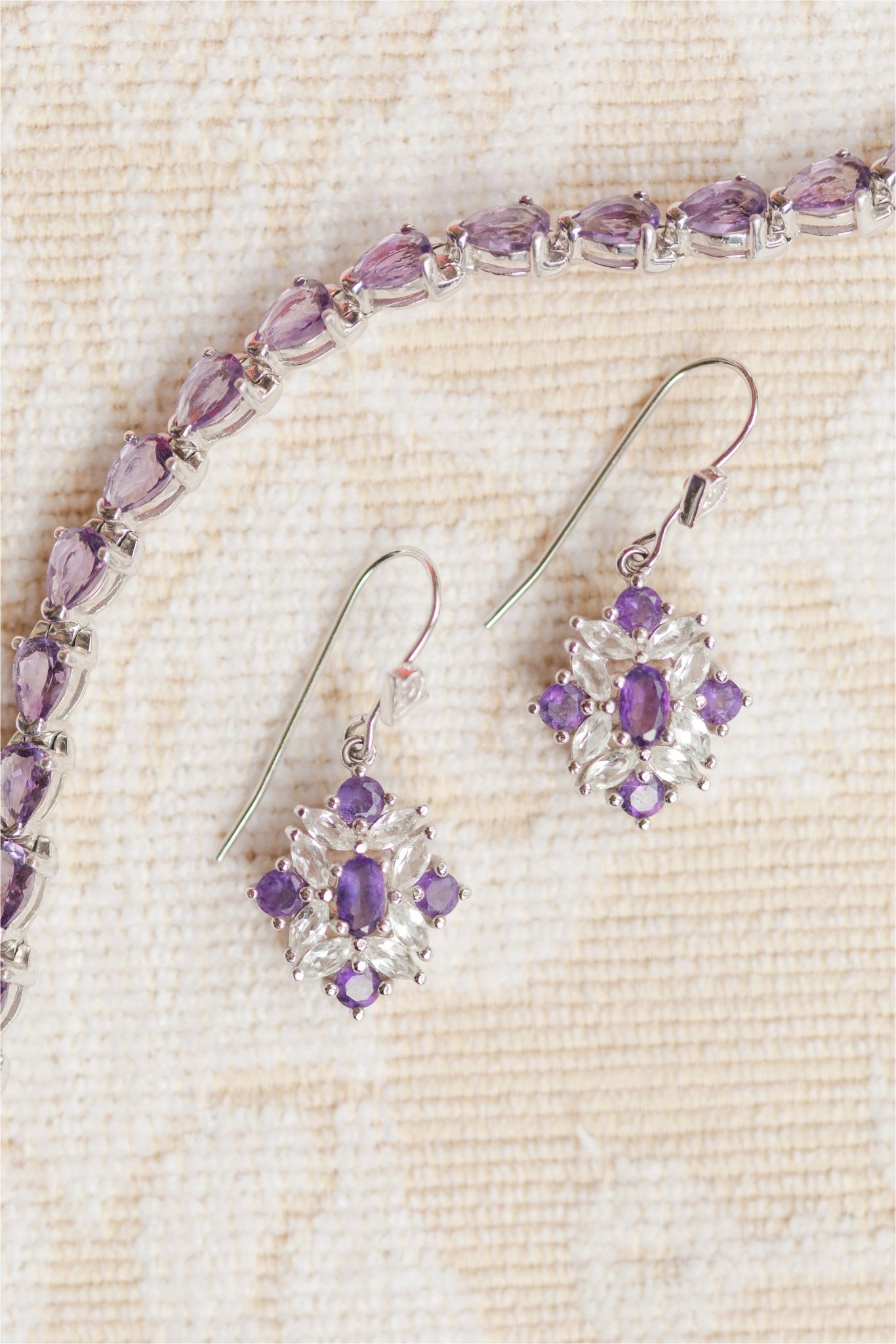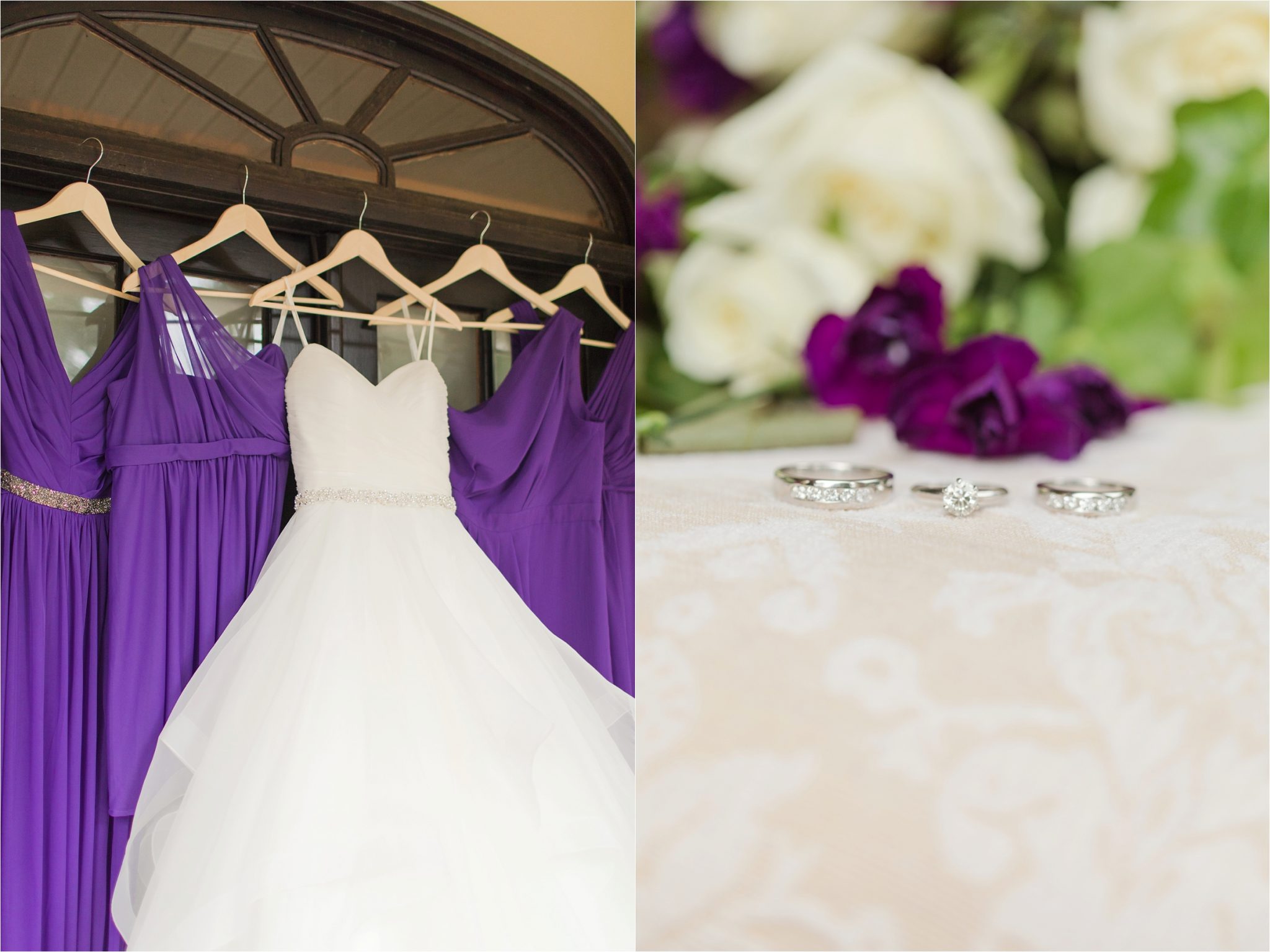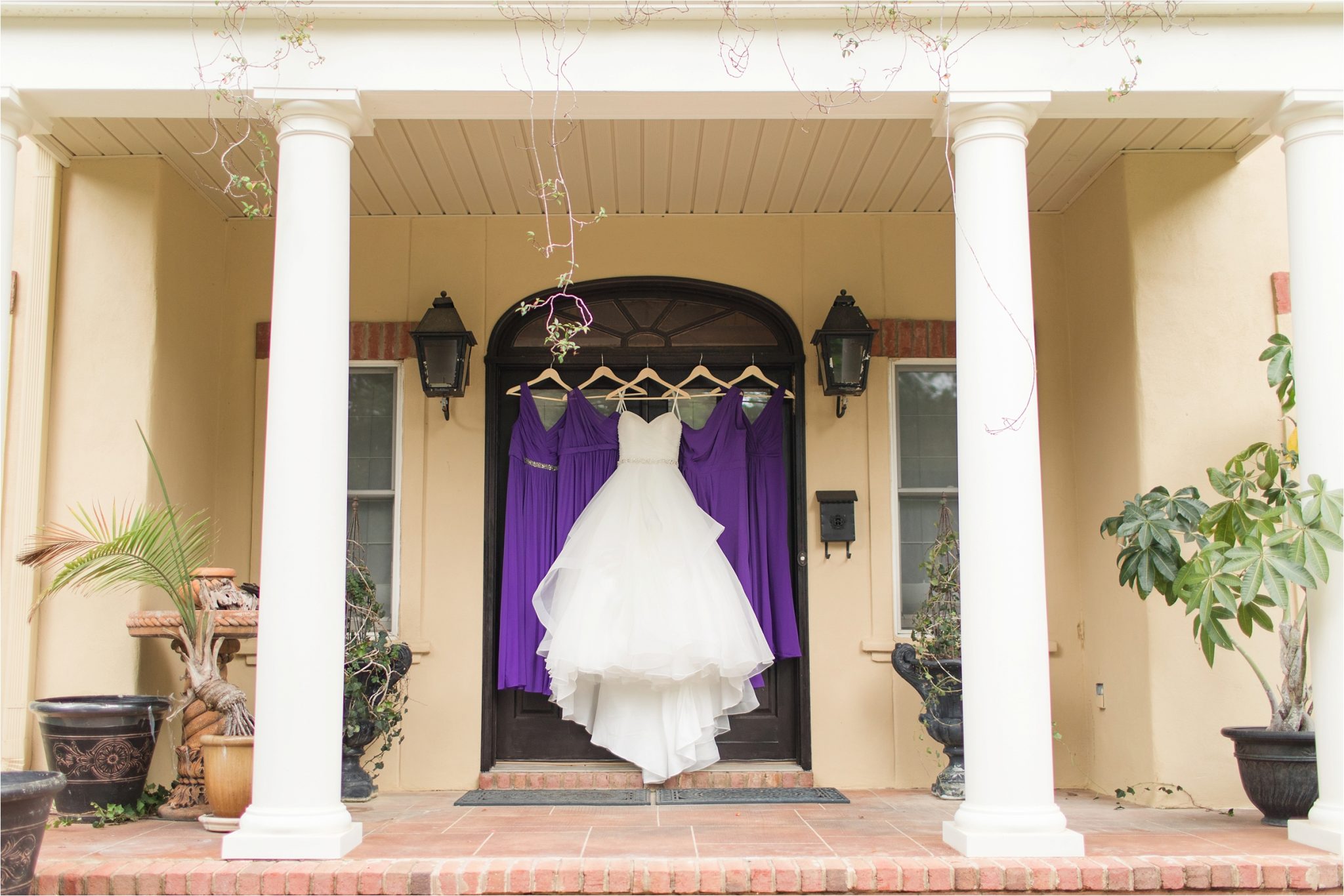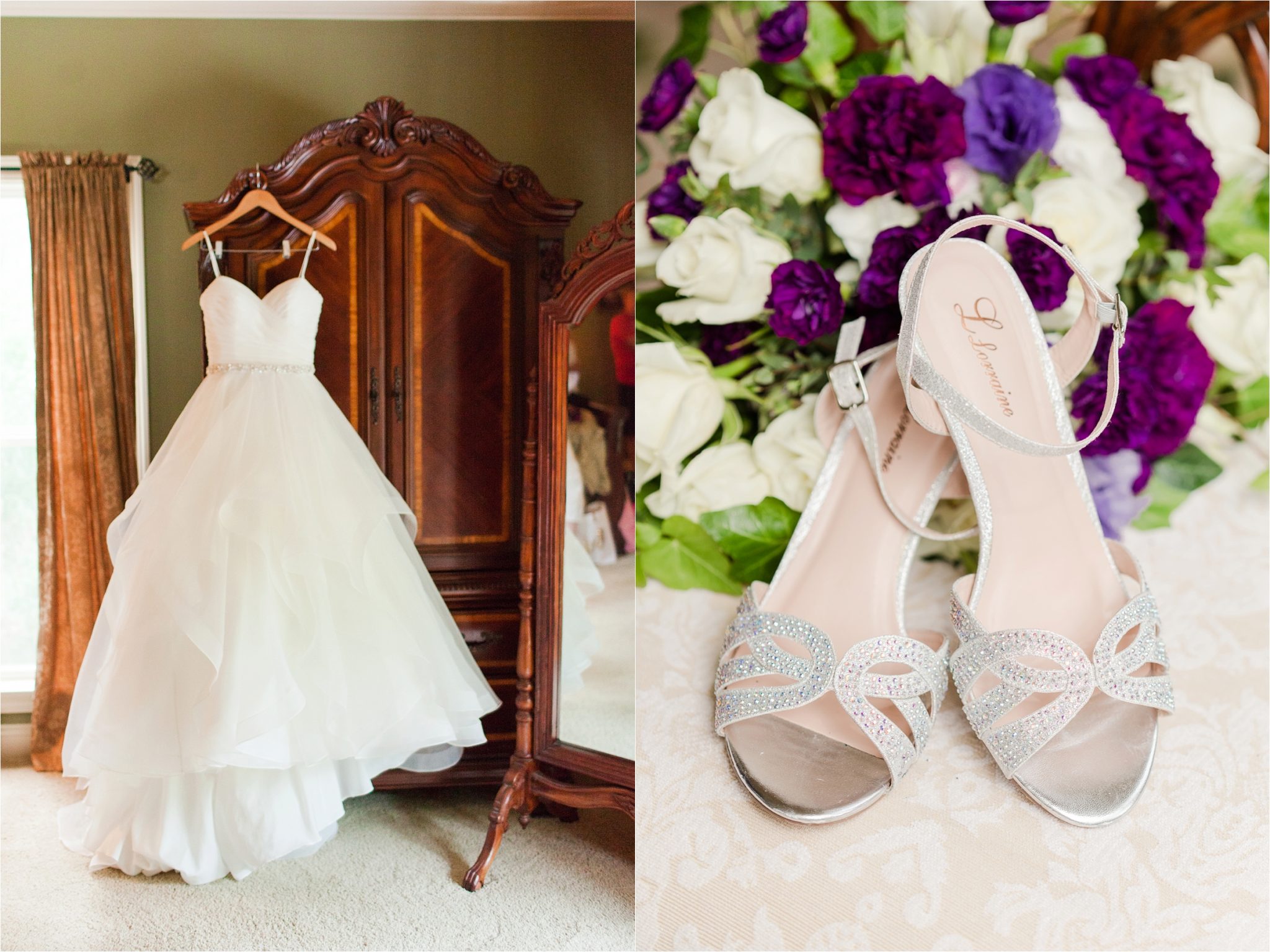 Sarra is in the military!  Her garter was SO cute!!!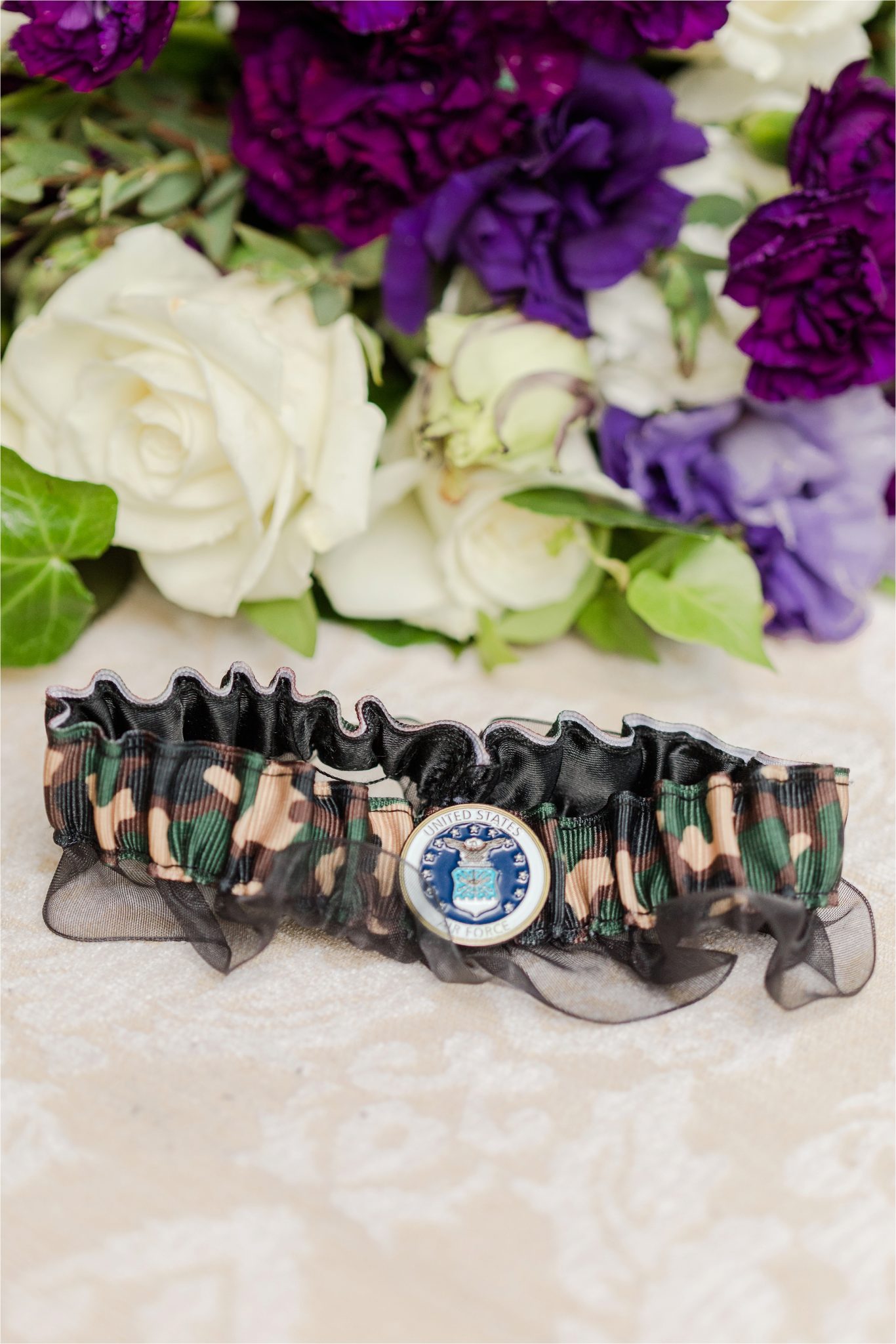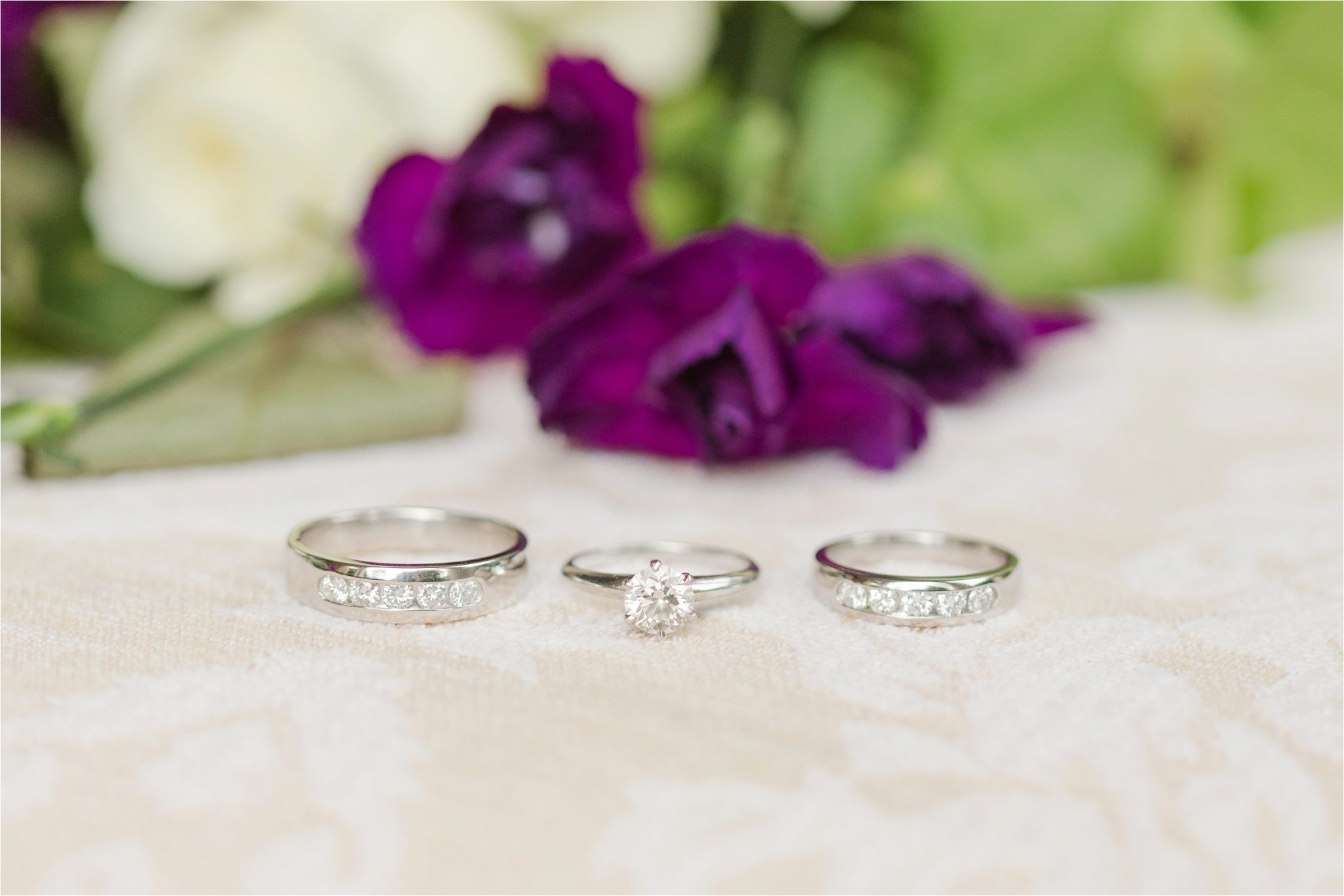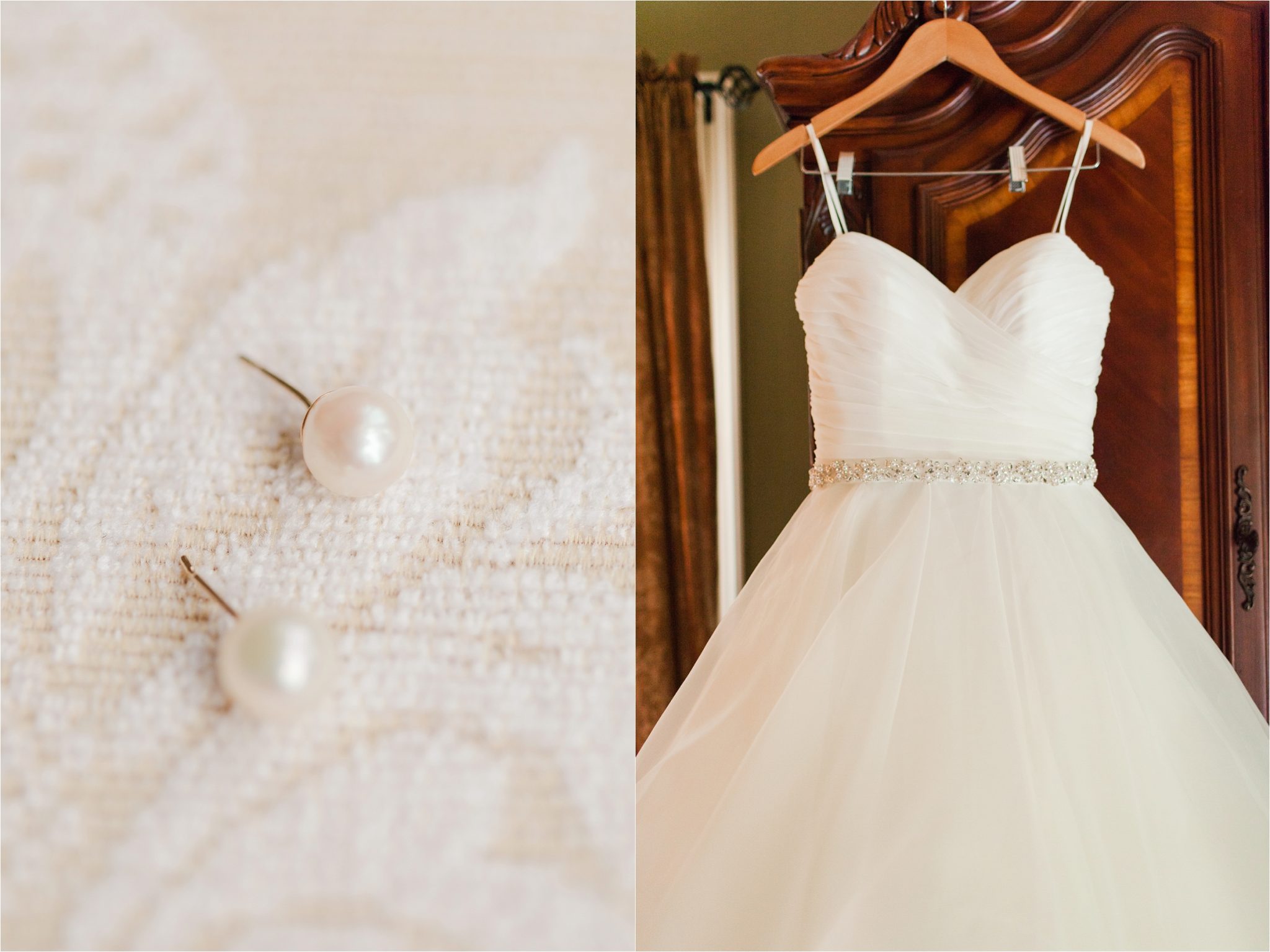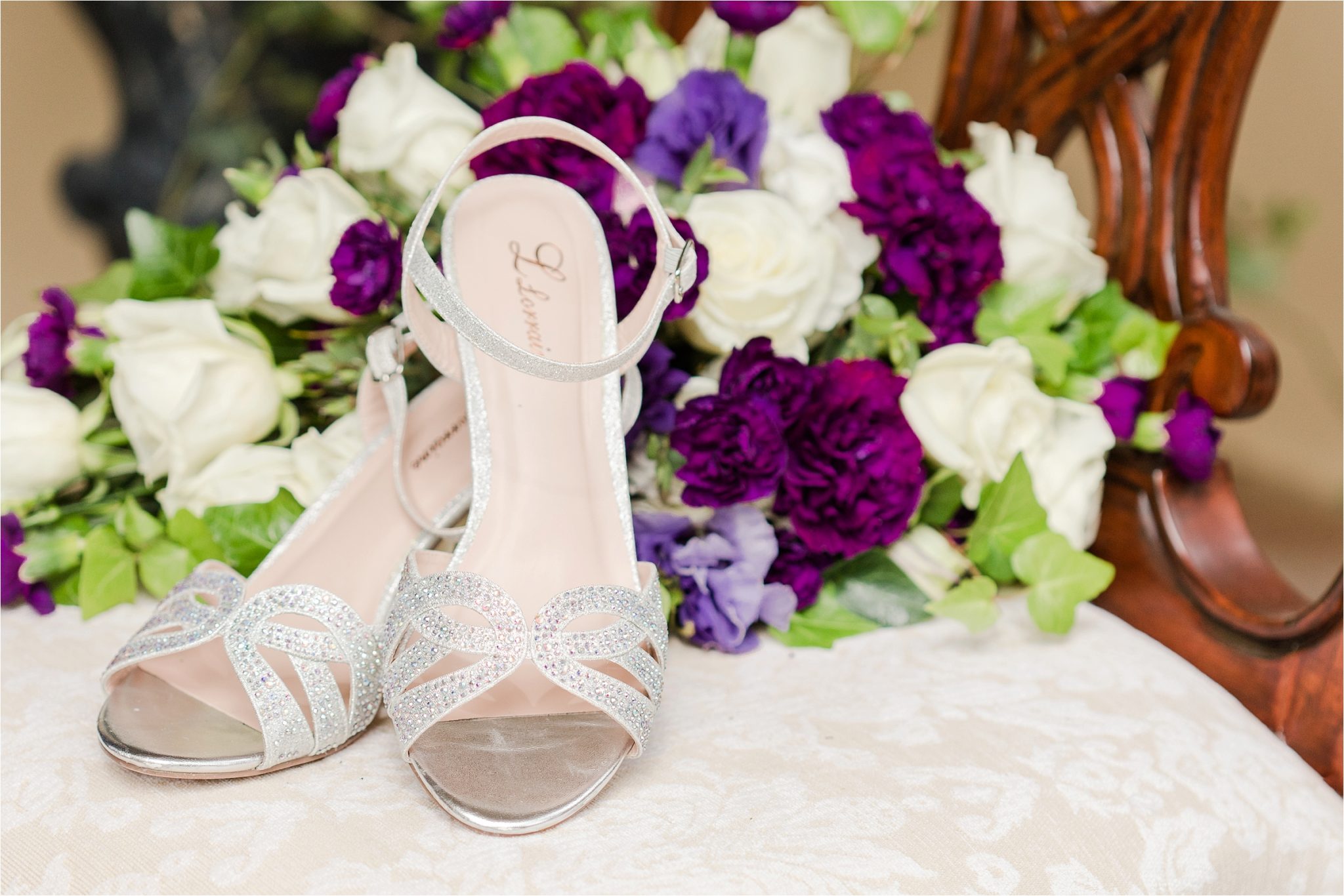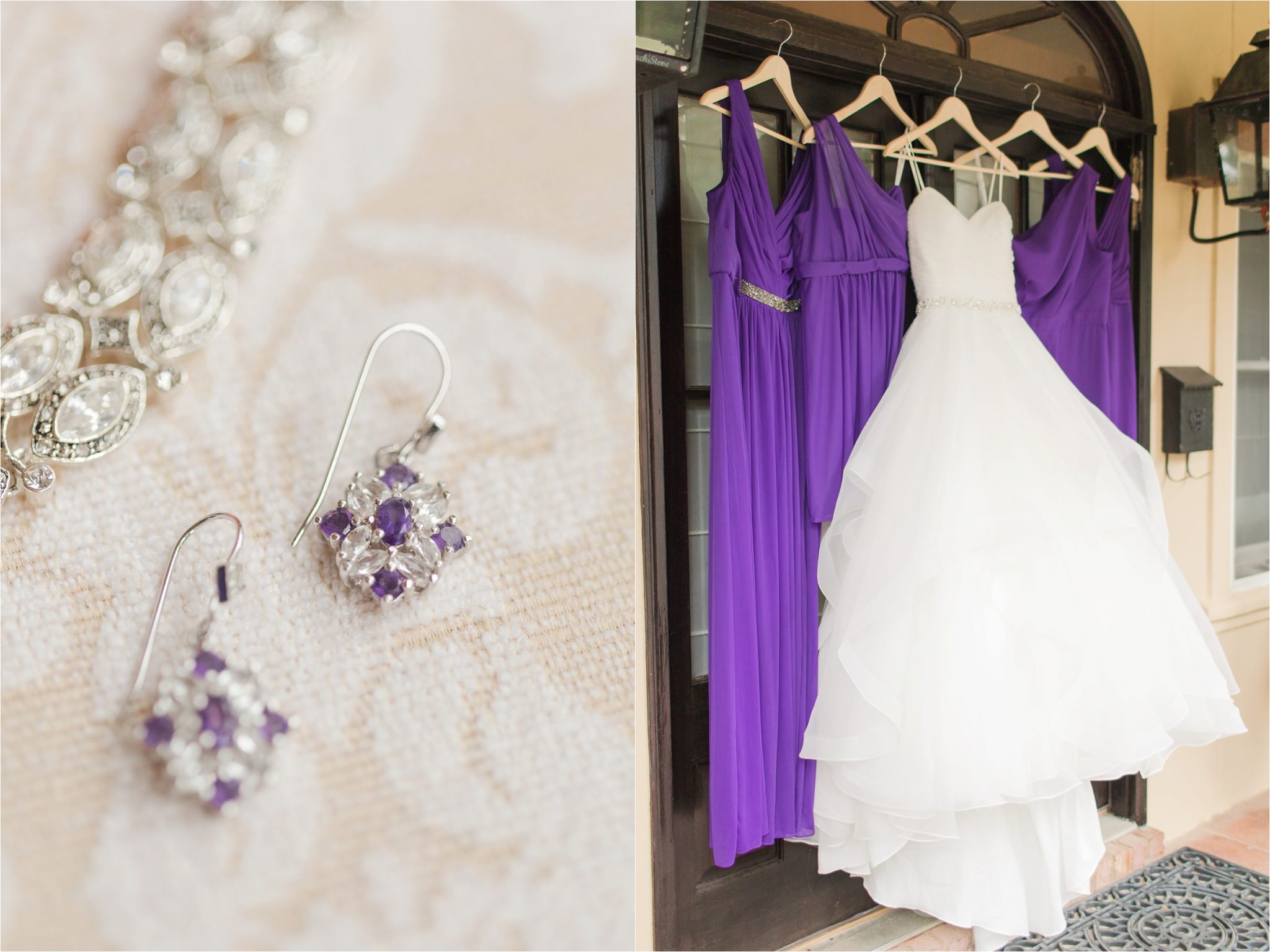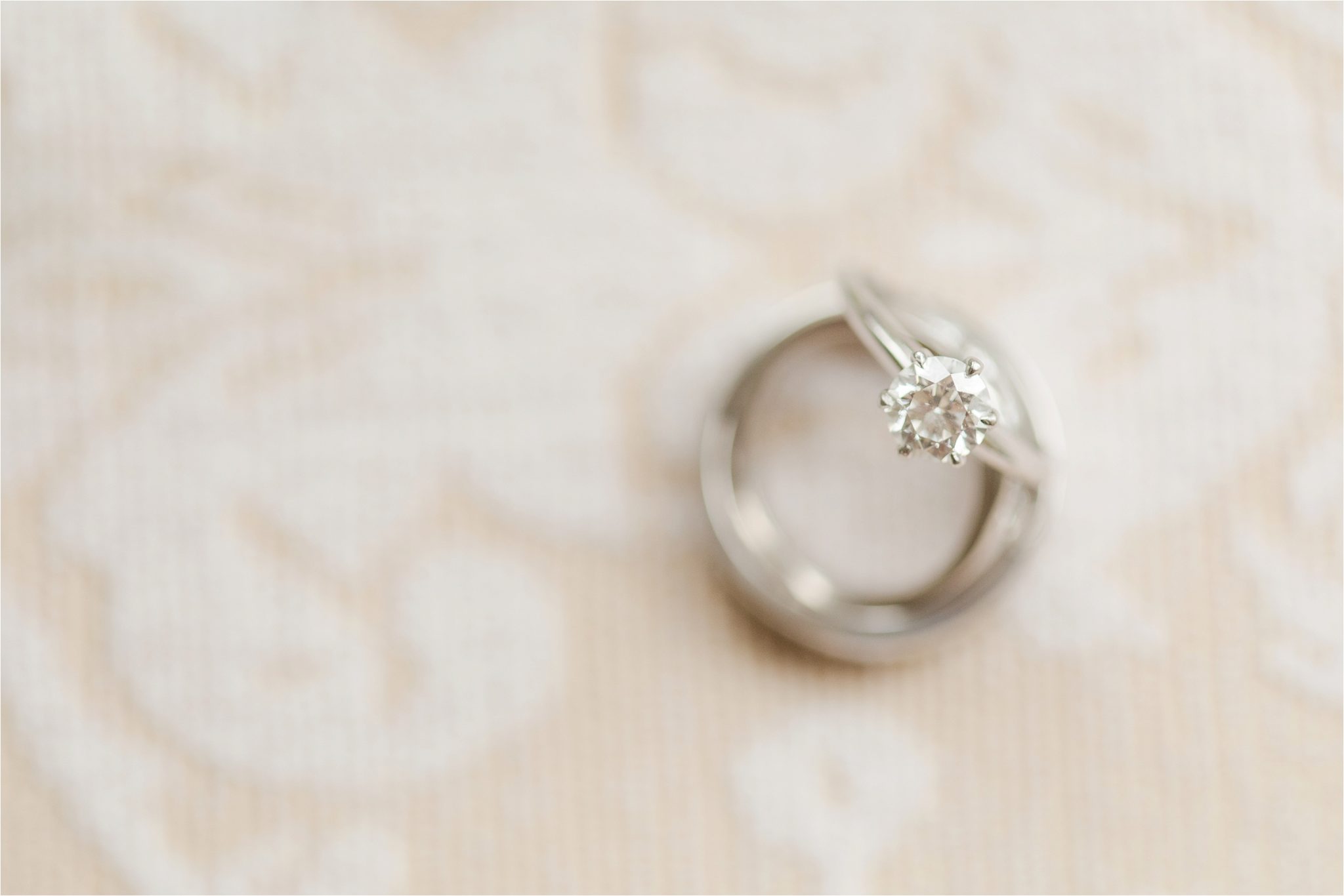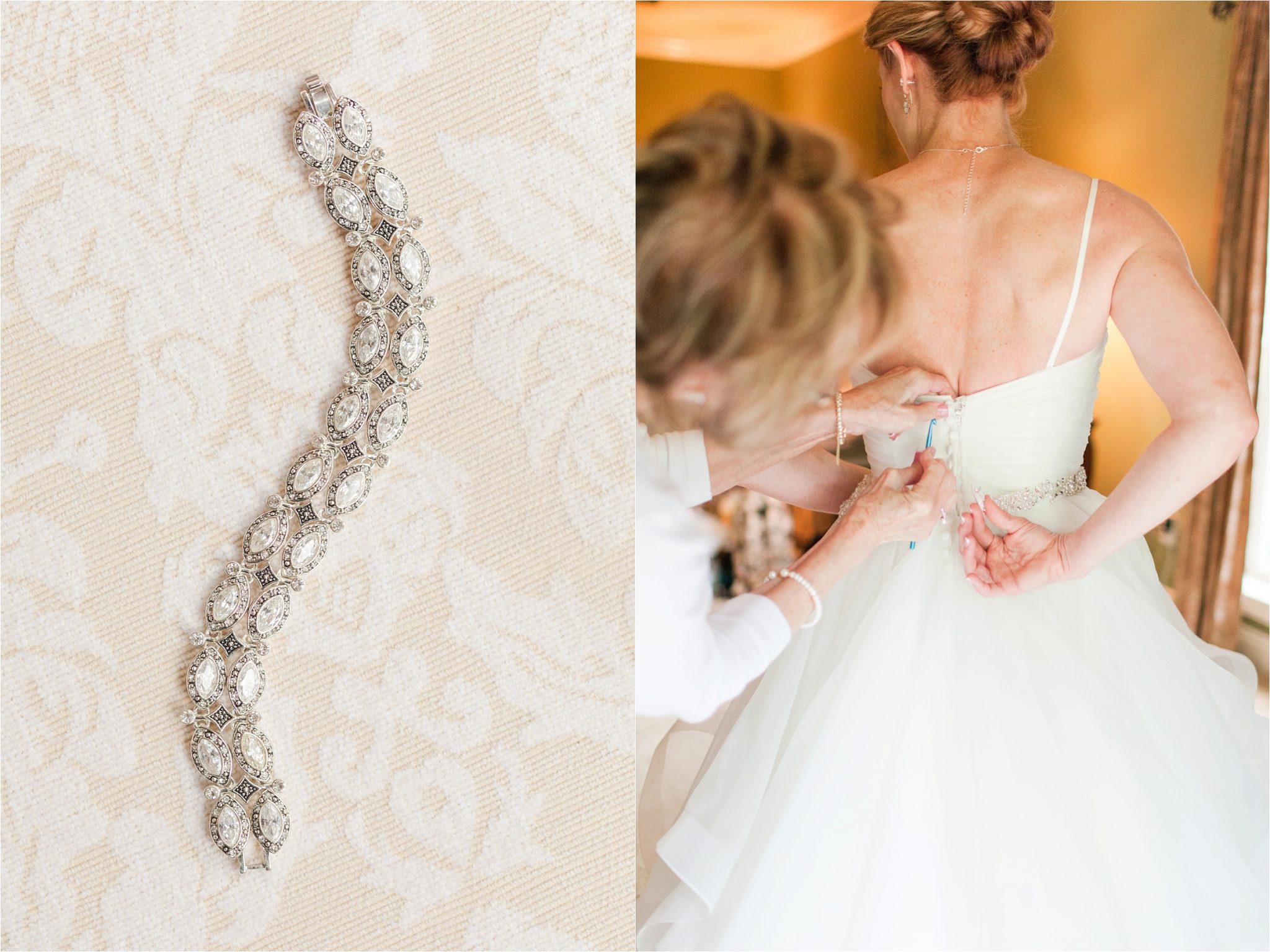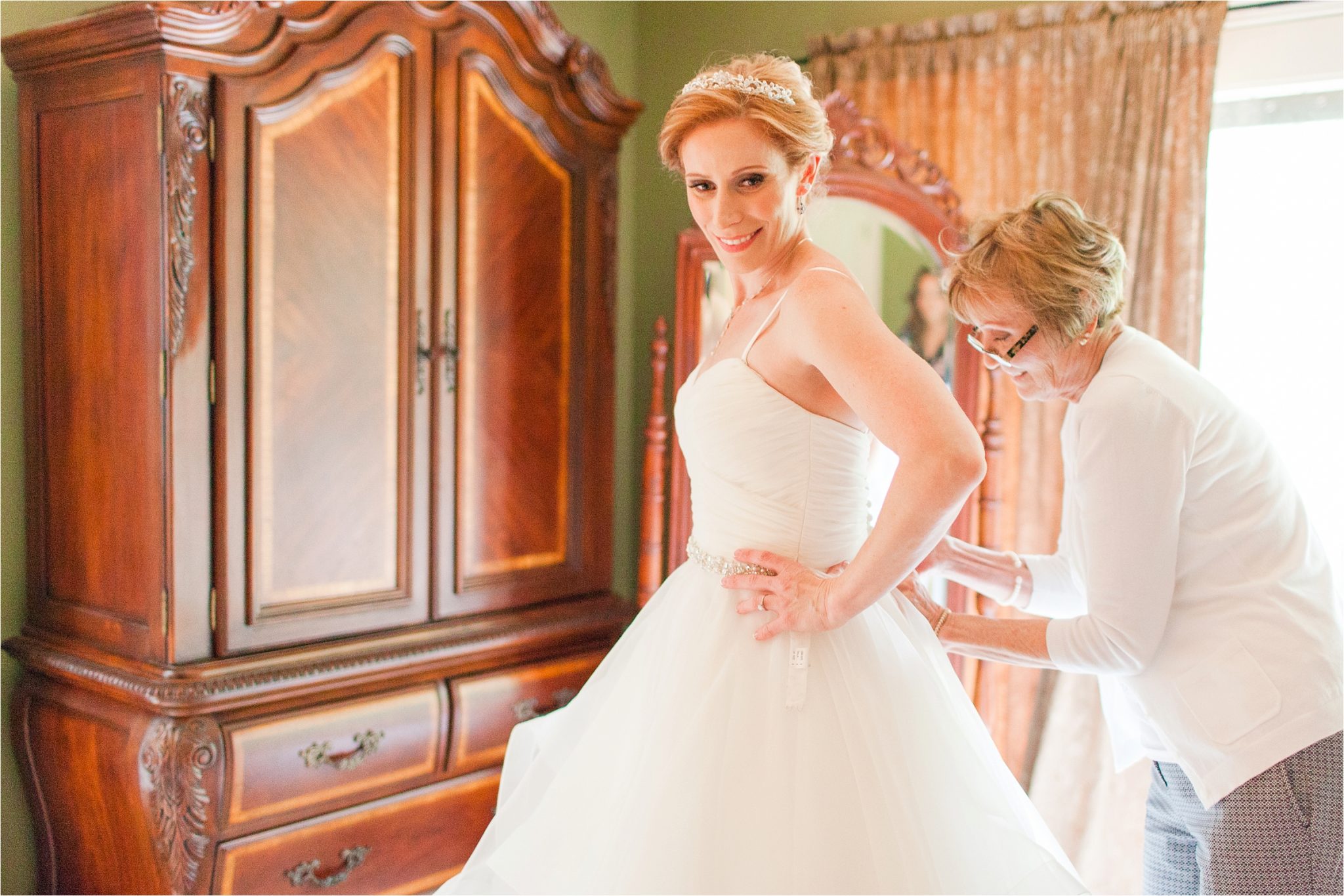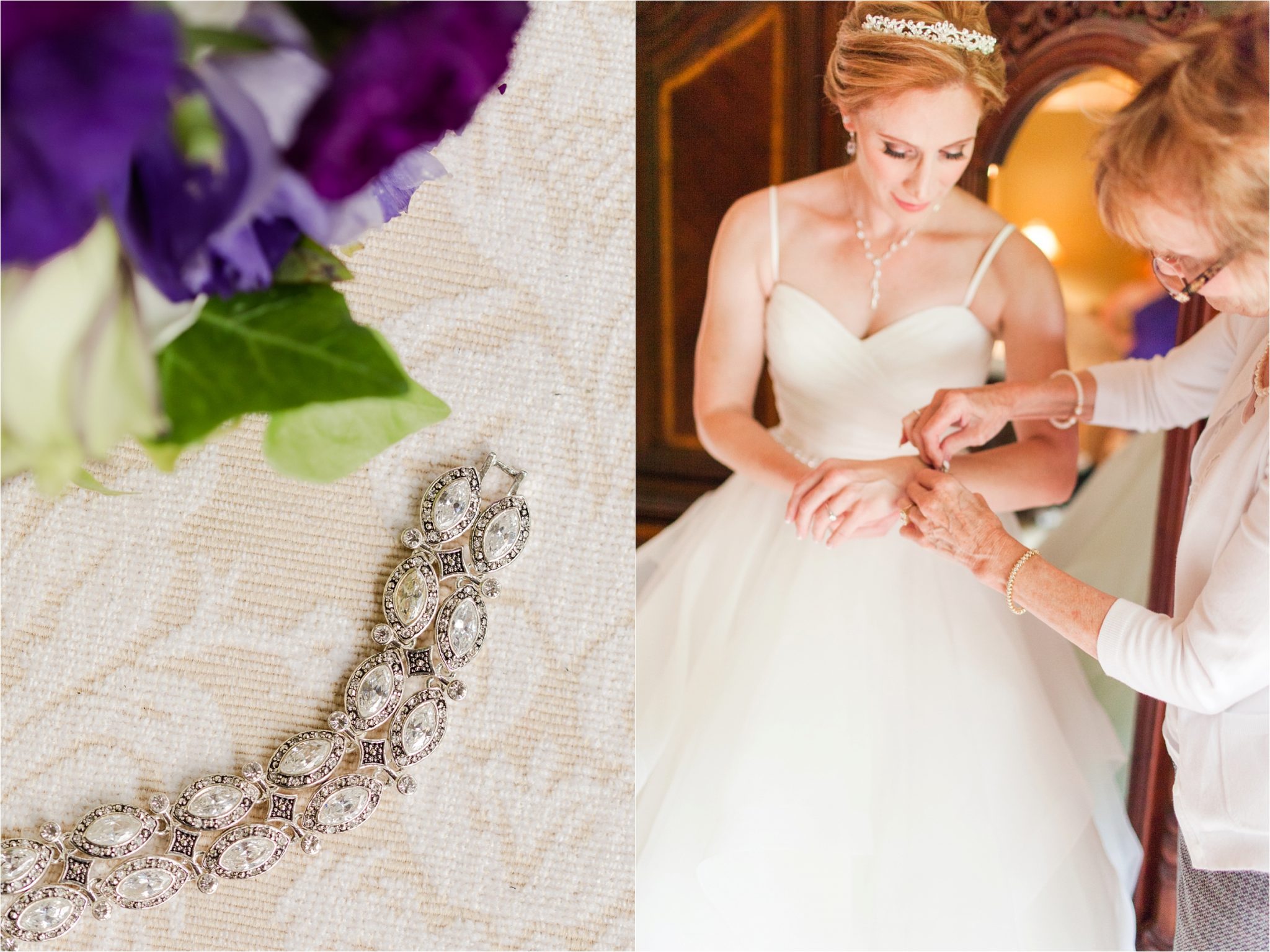 Sarra and her momma spent a few moments alone, getting Sarra ready for her big day !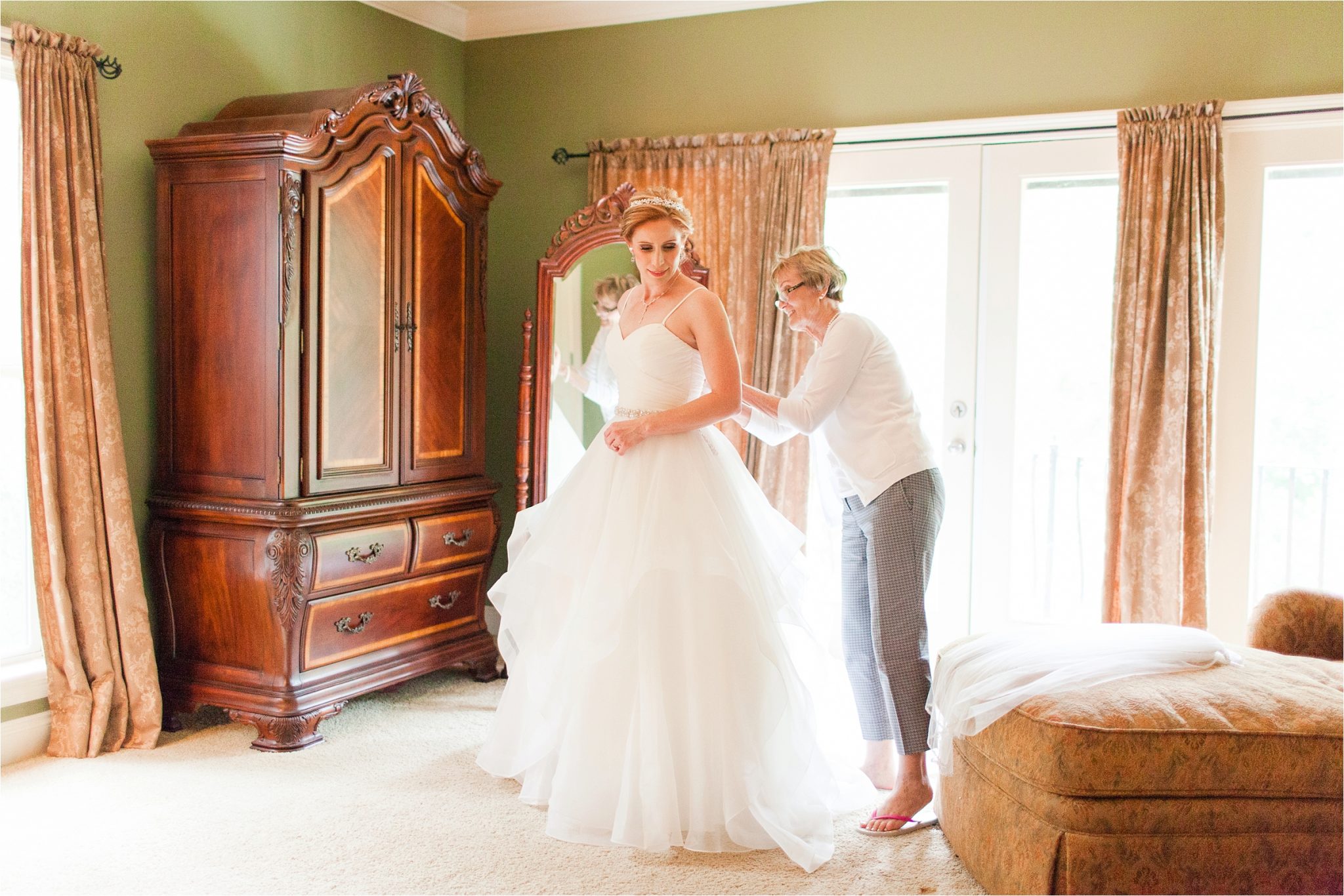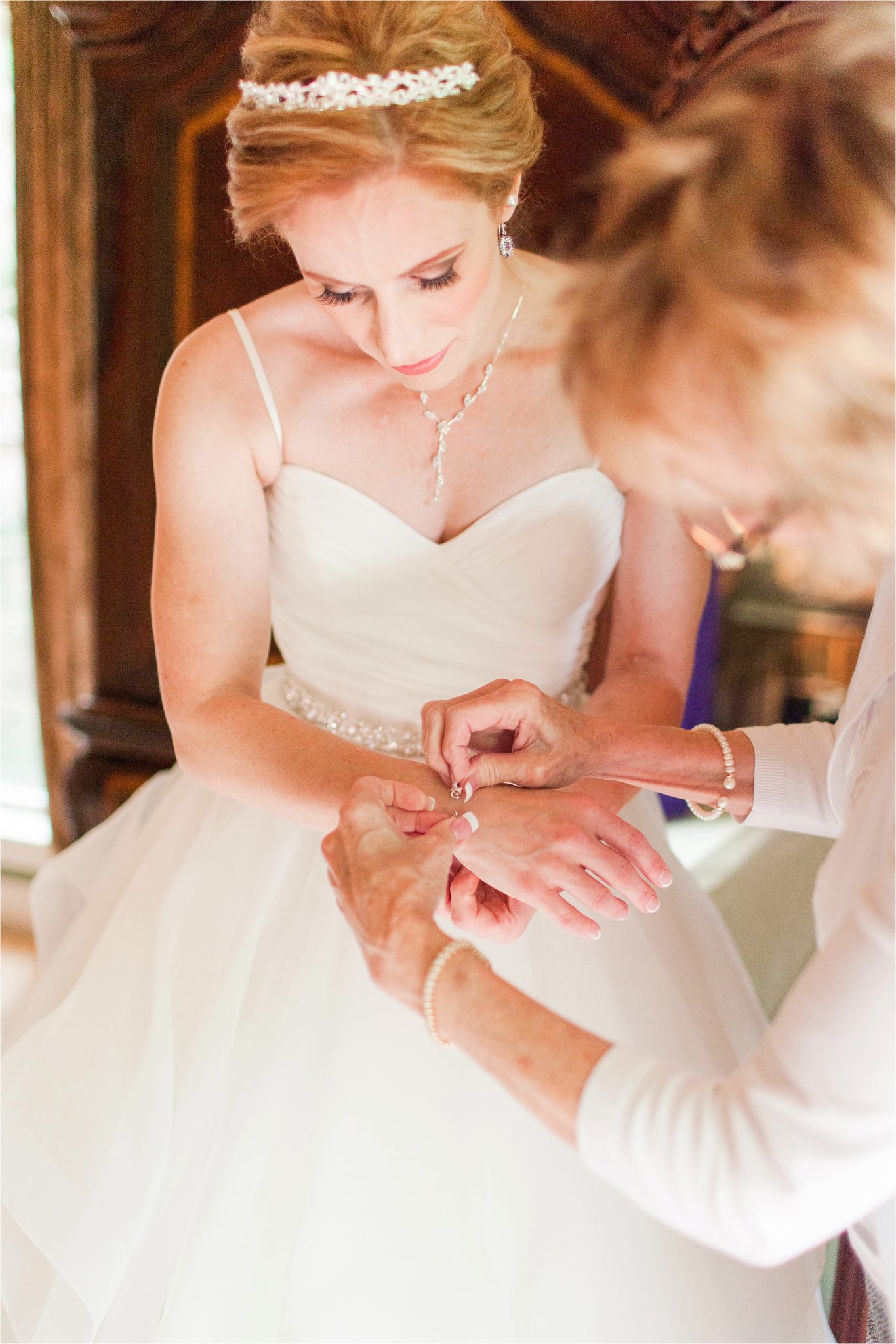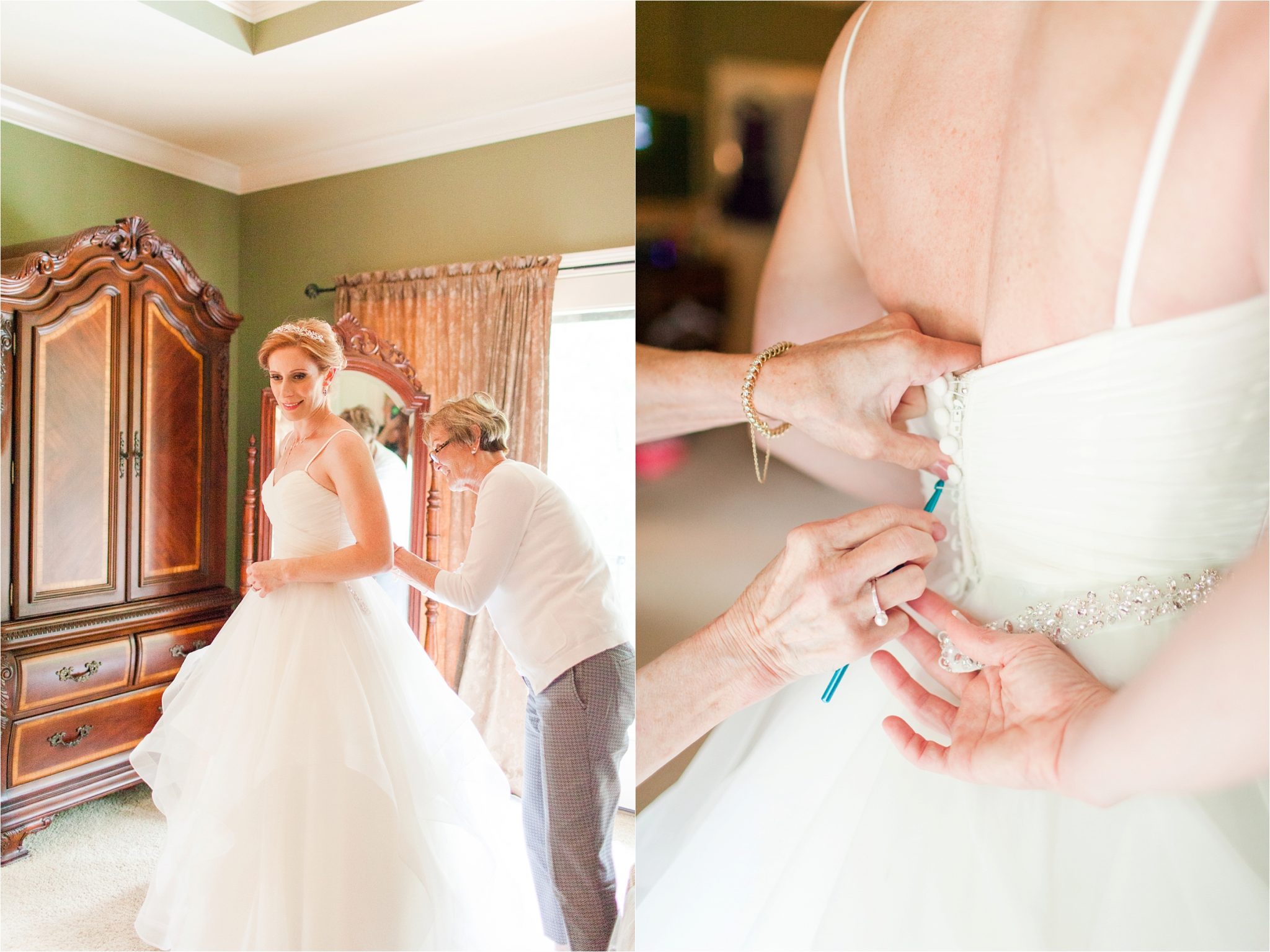 So so precious…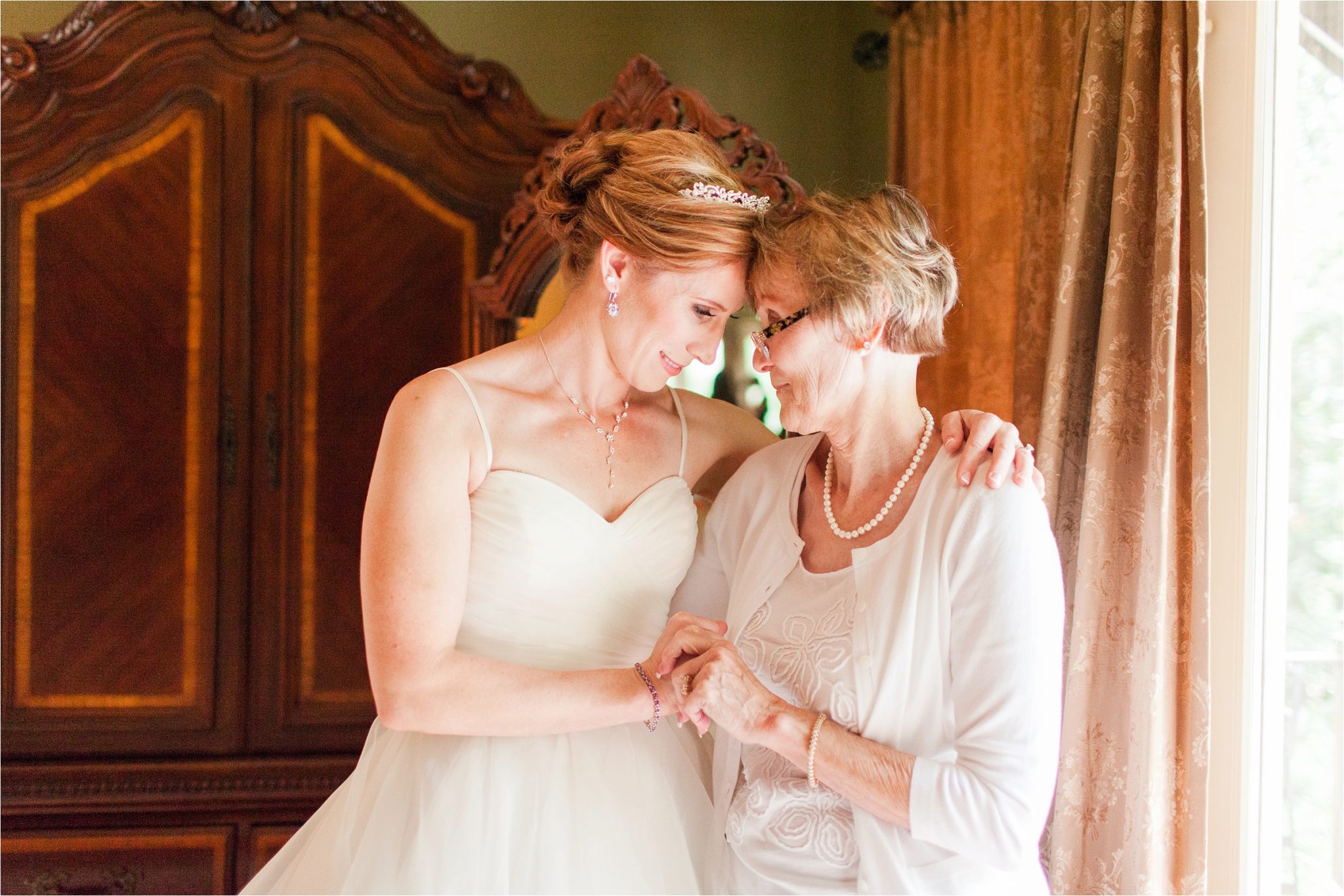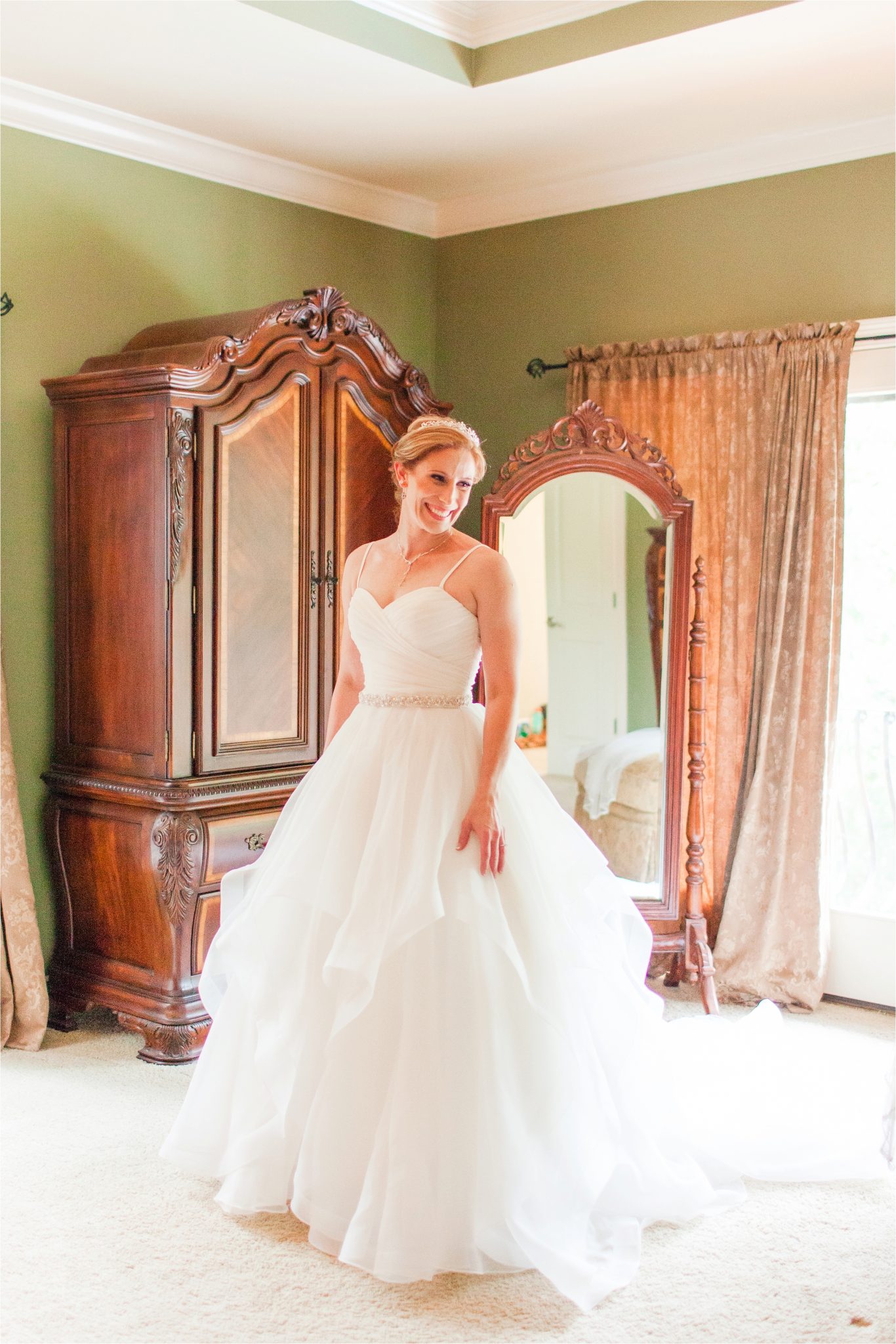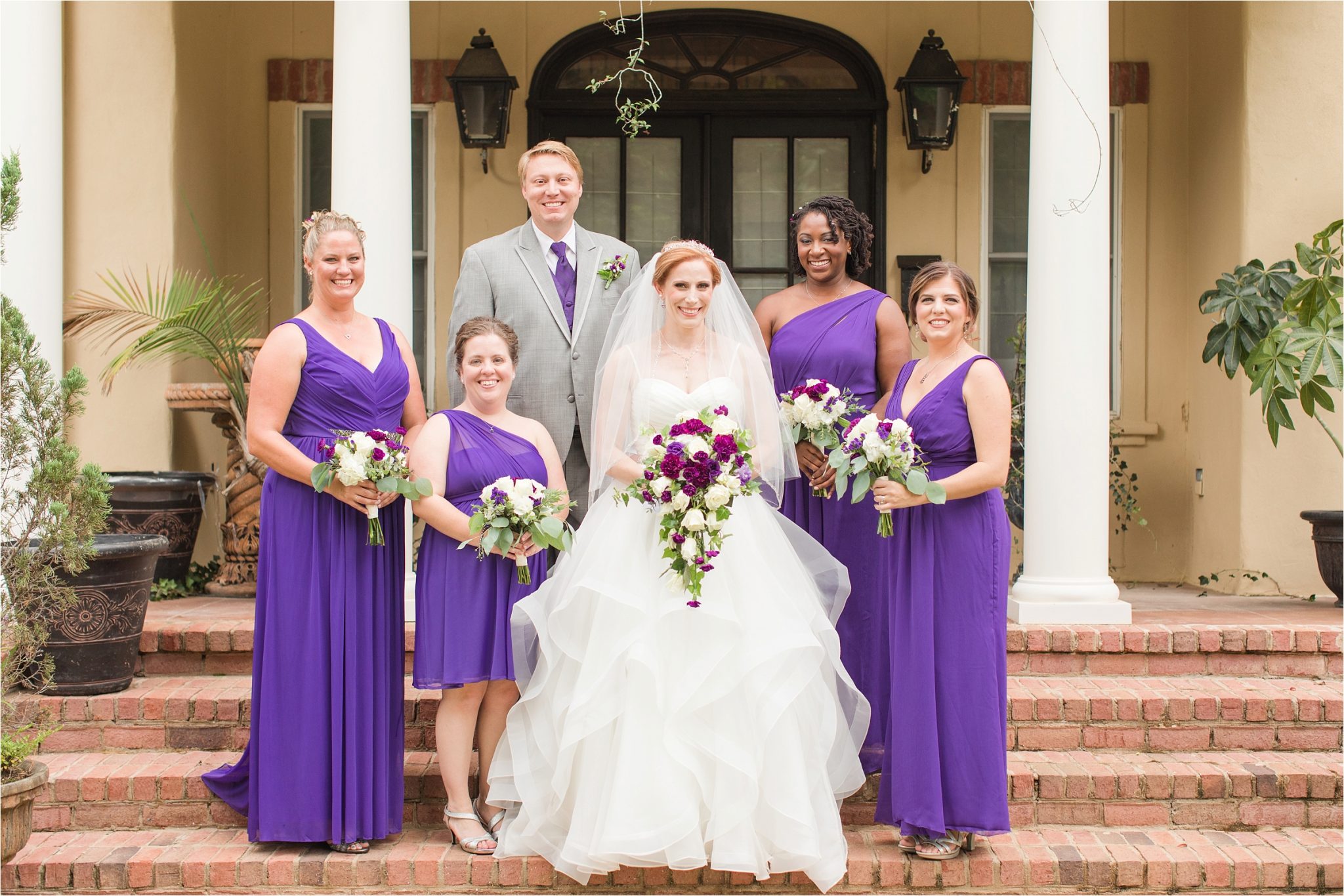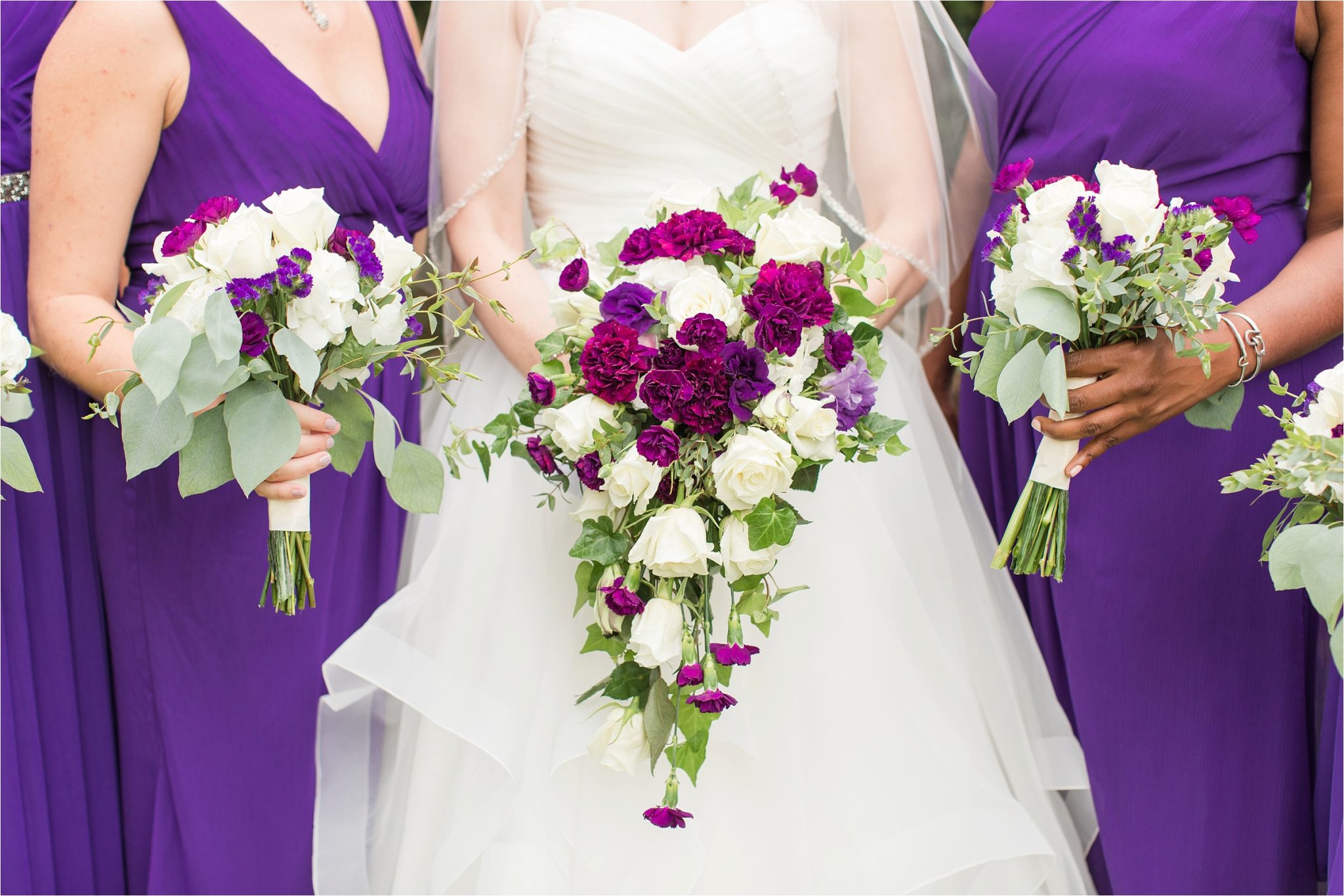 Sarra's Bridesmaids and Brides's man were squad goals 🙂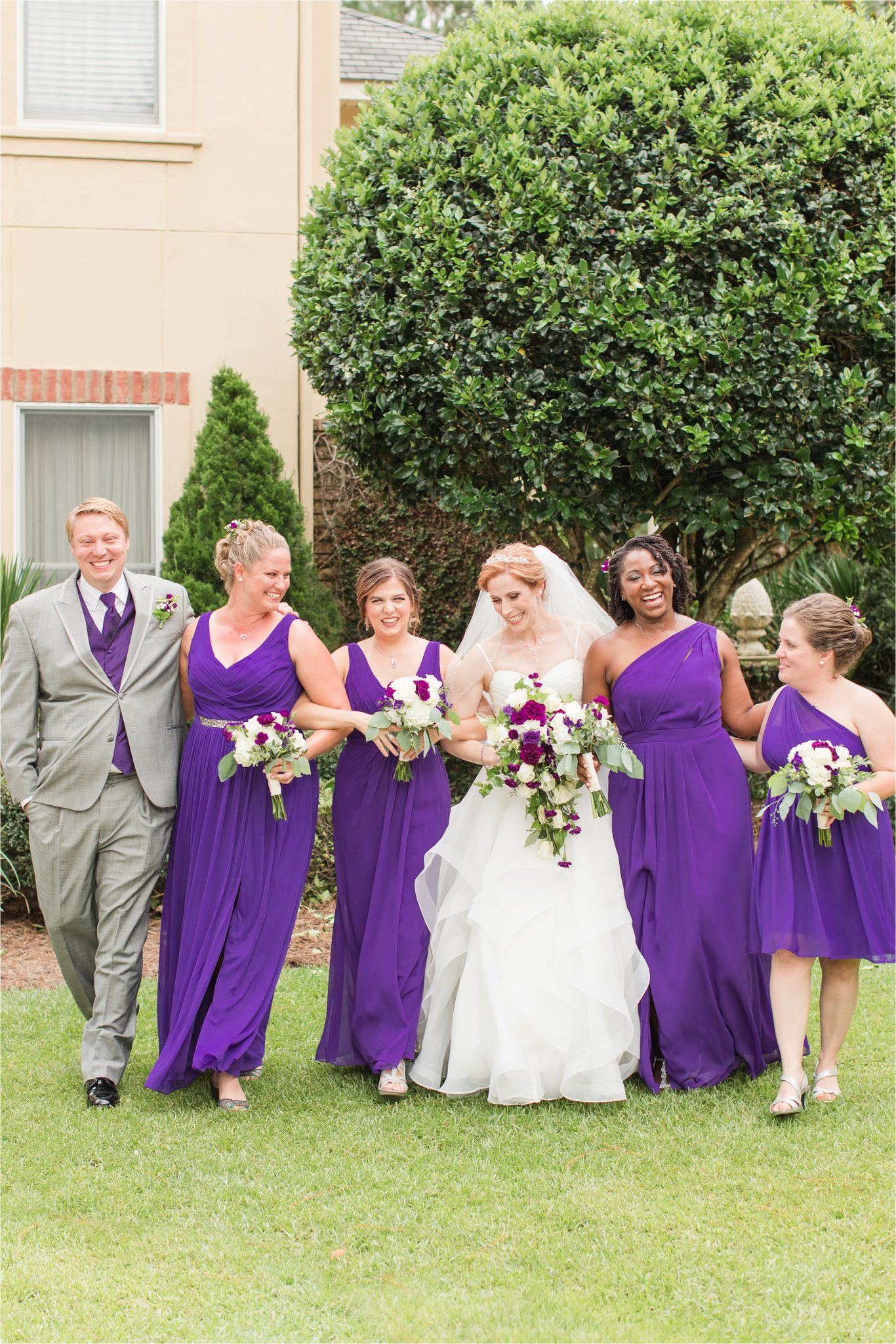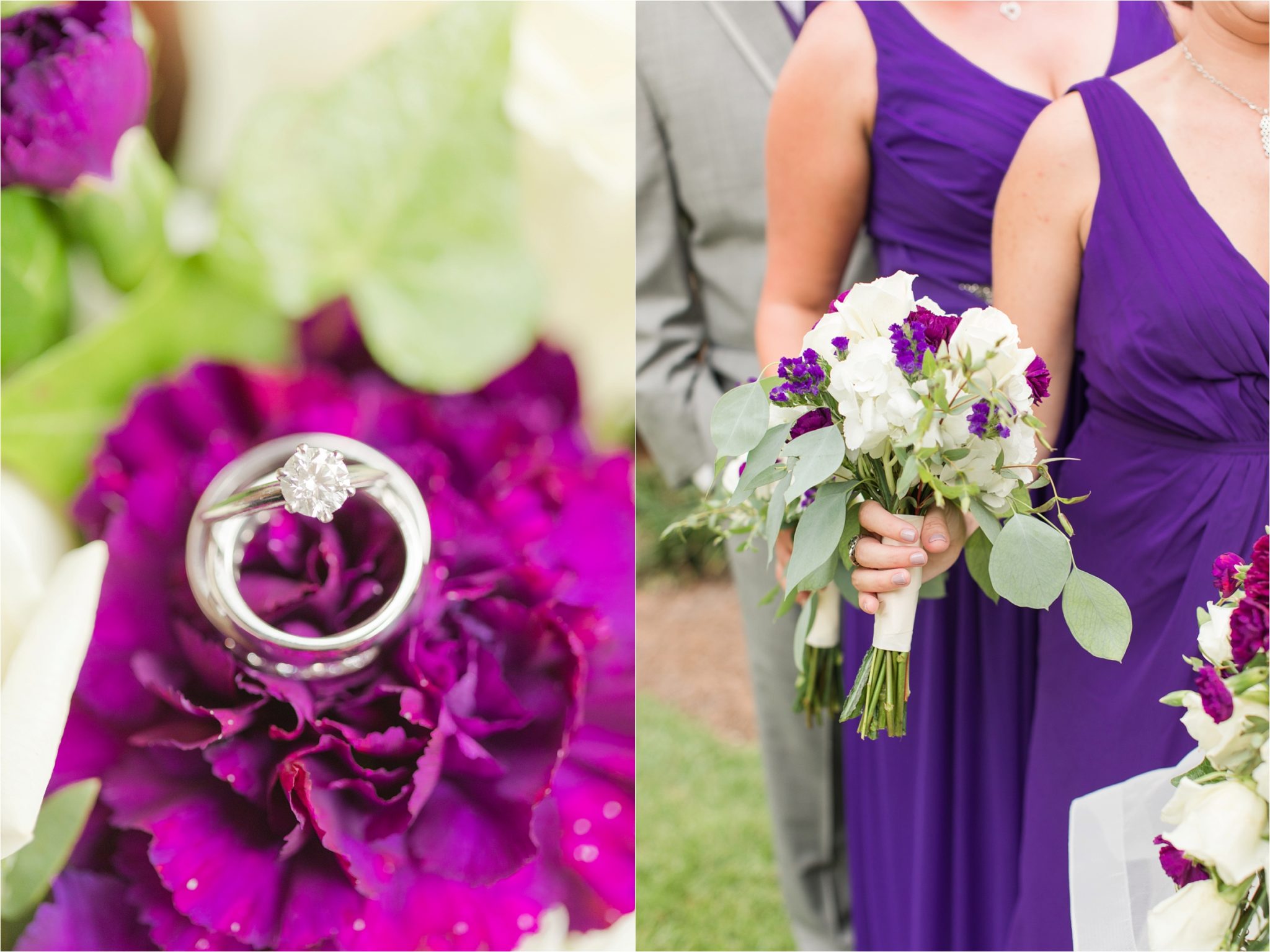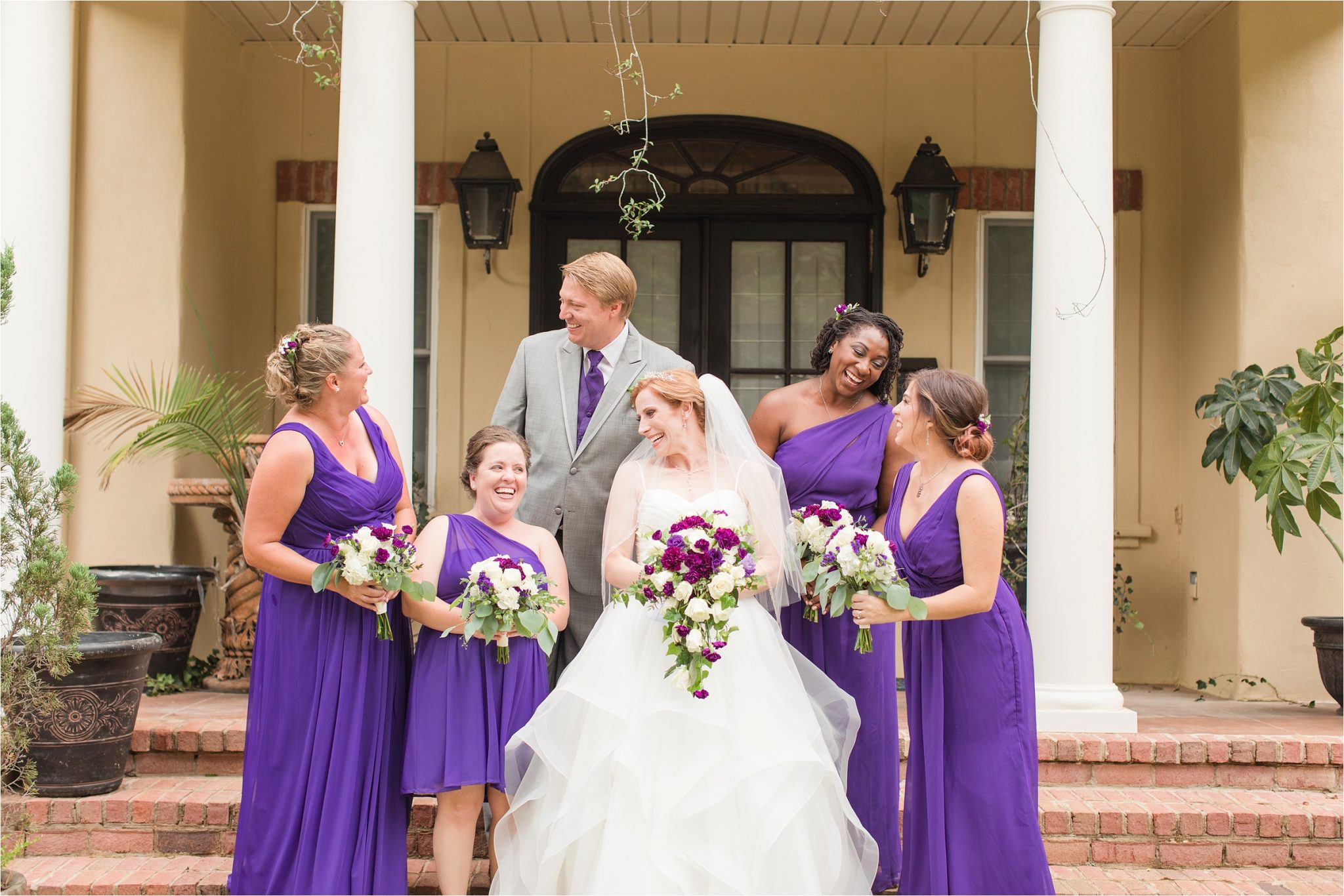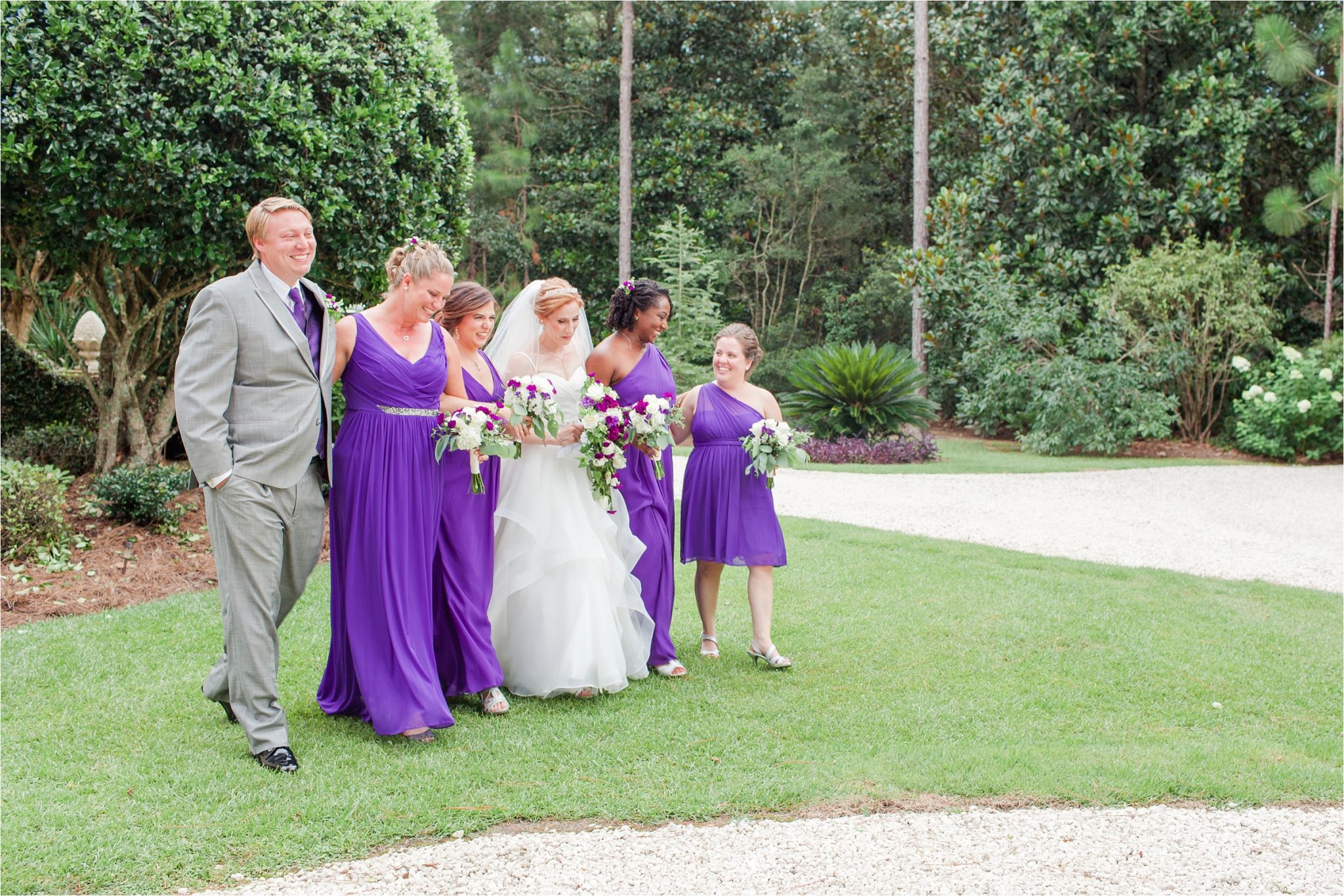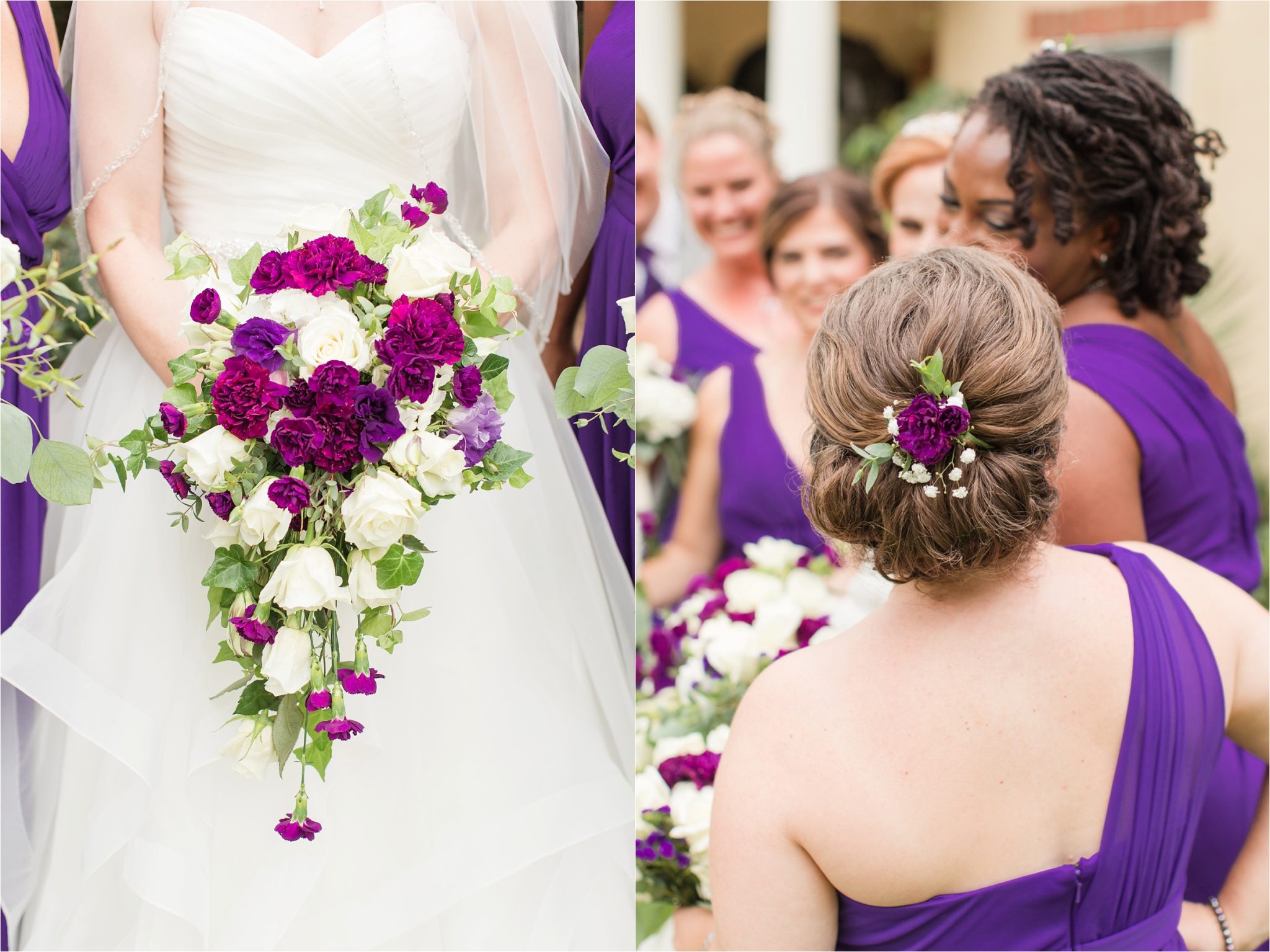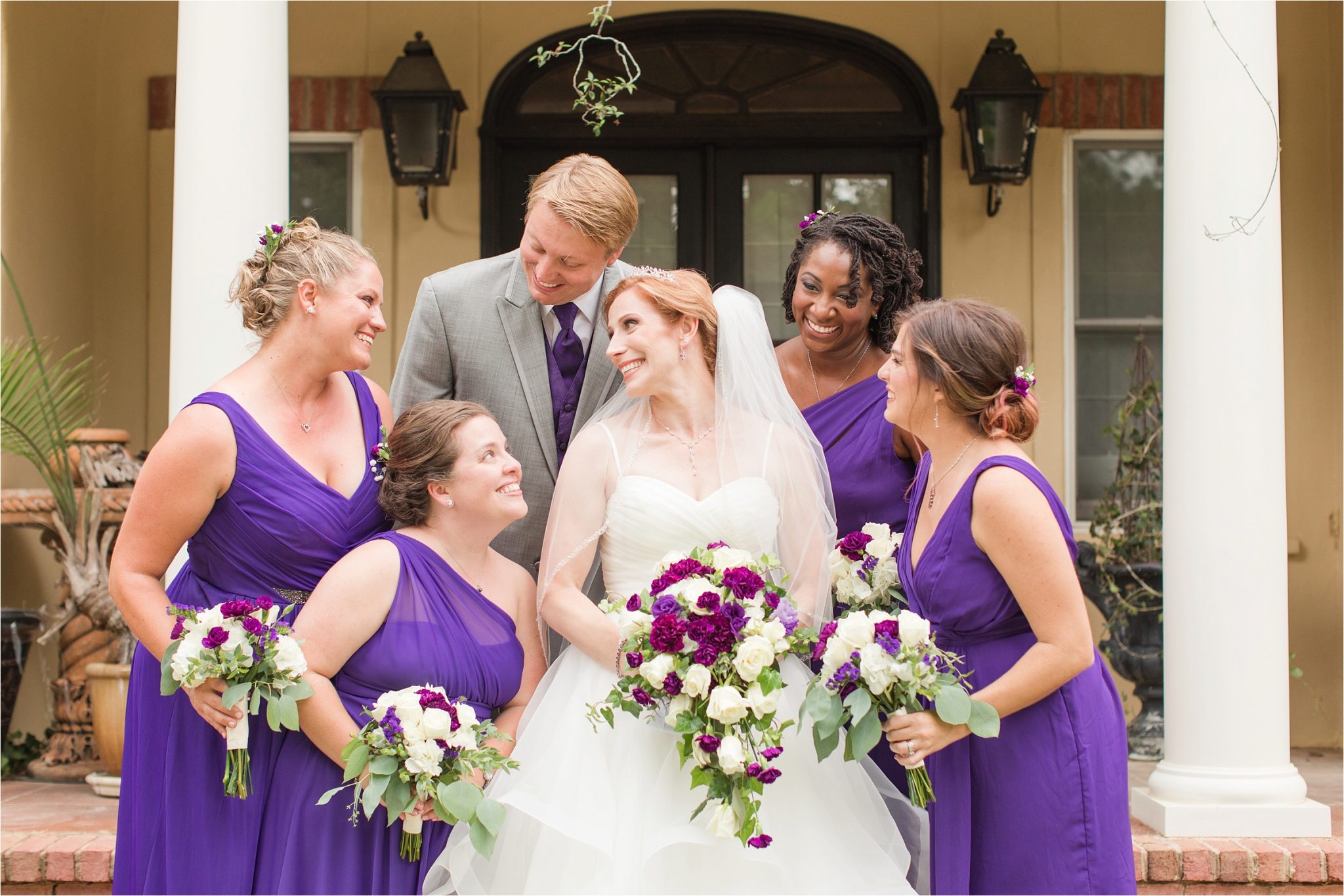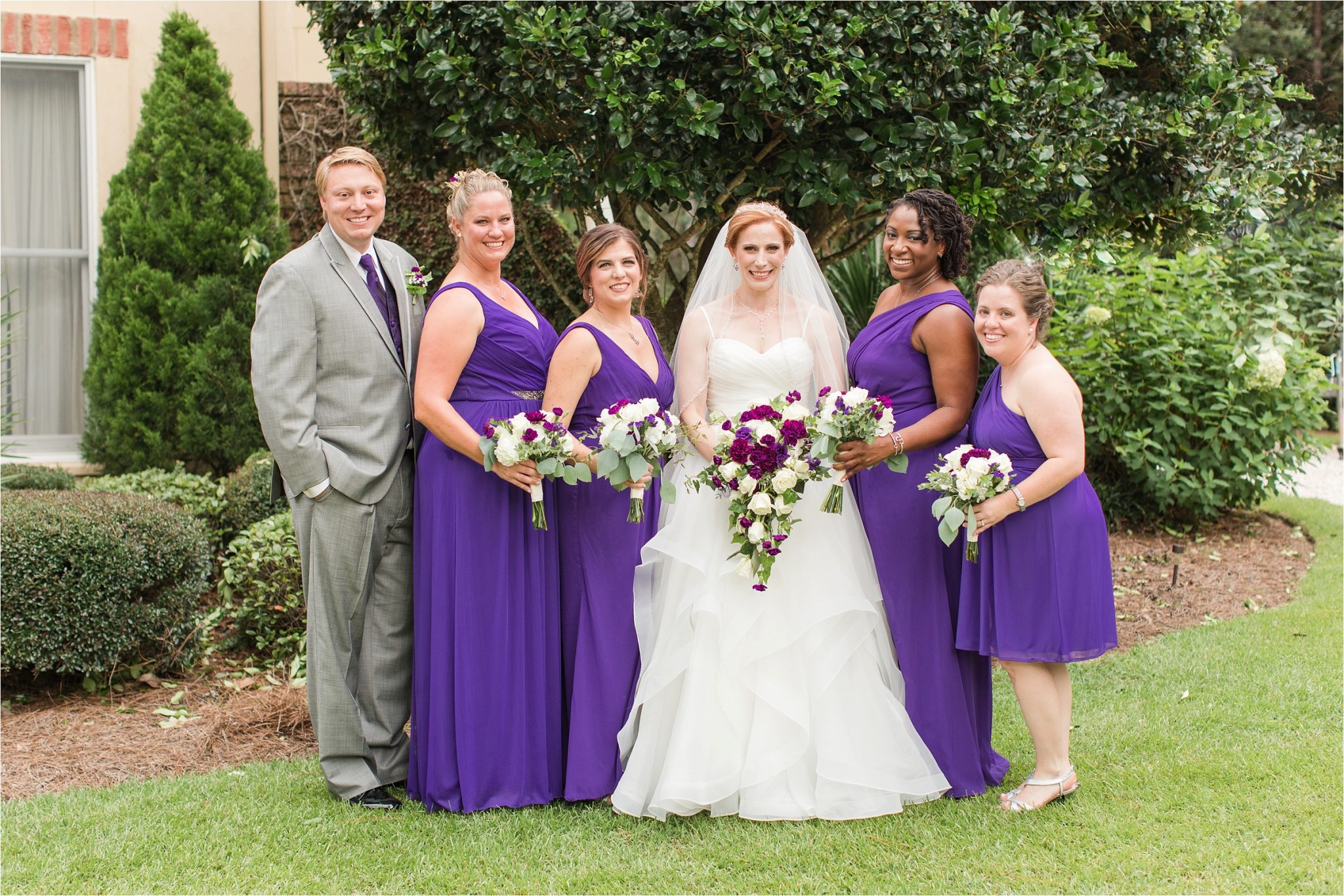 These florals by Southern Verandas were stunning !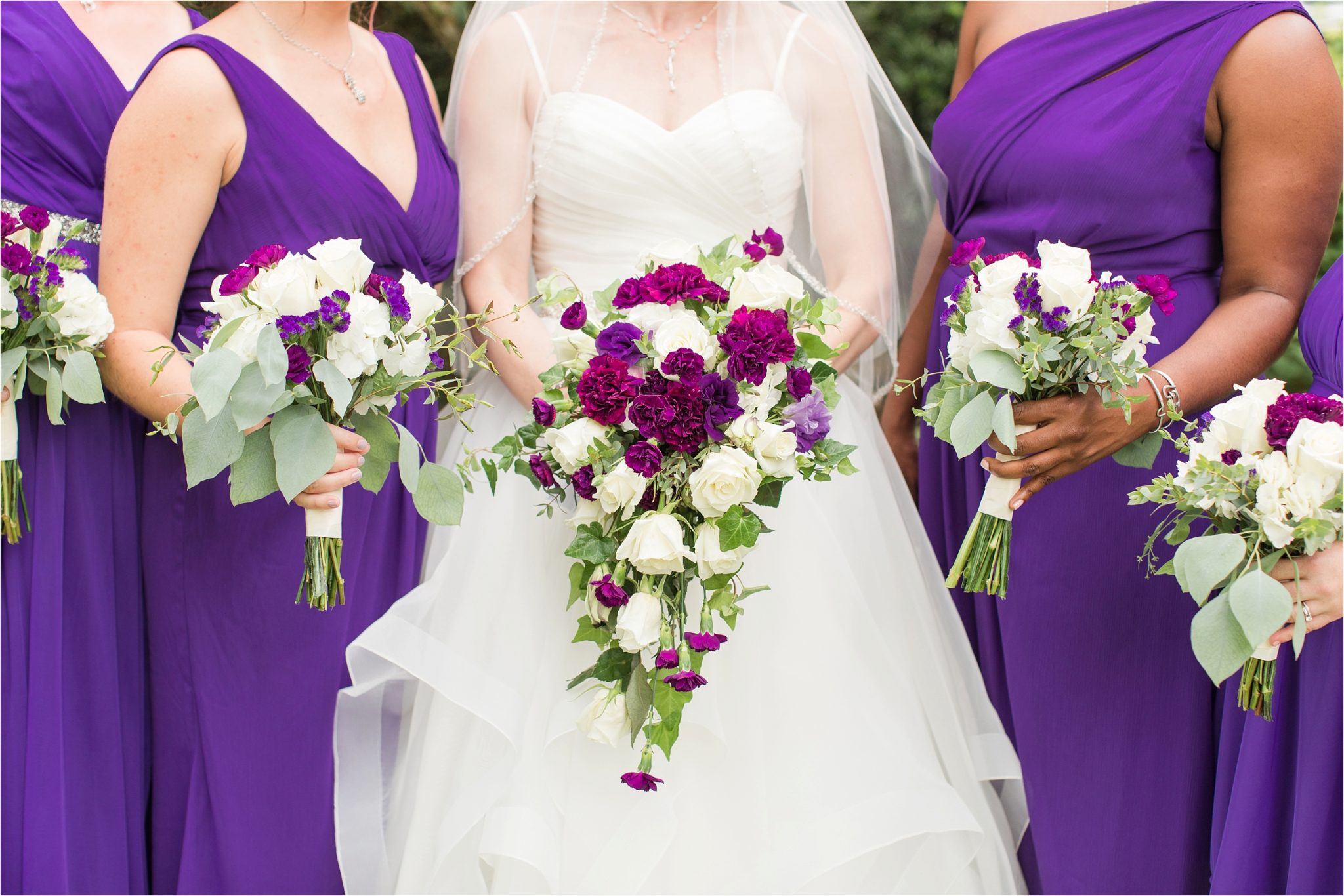 Matt's momma was so so sweet!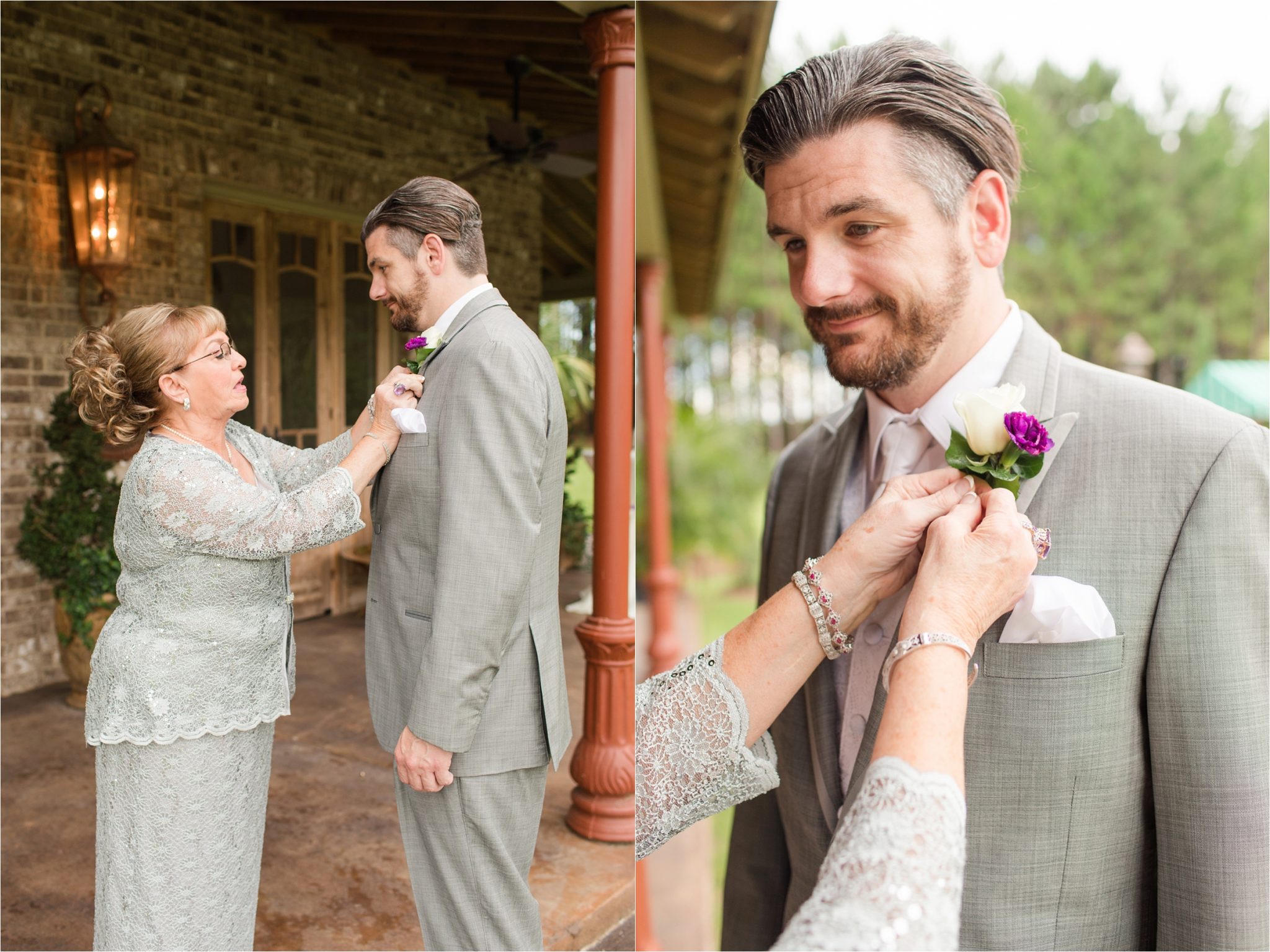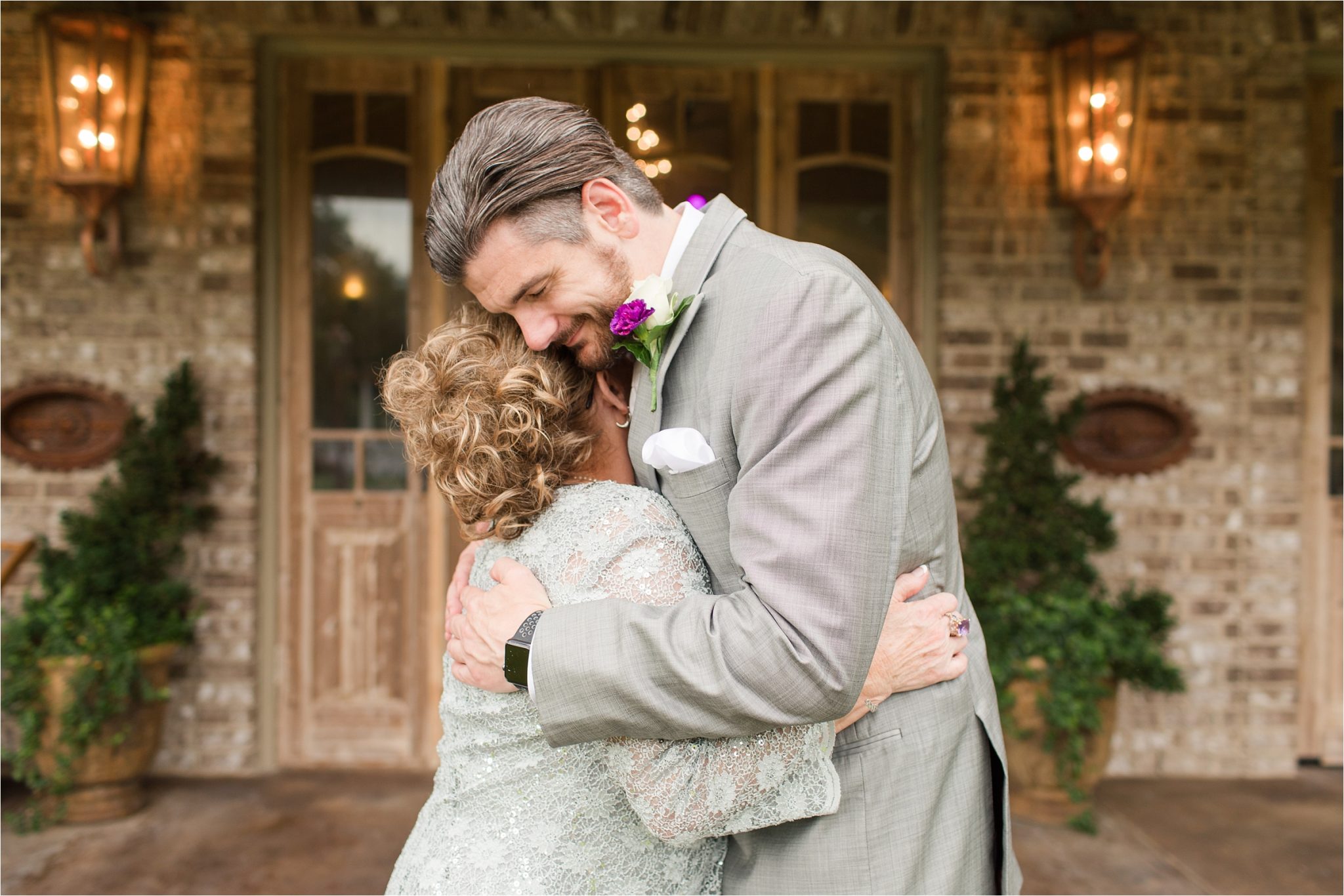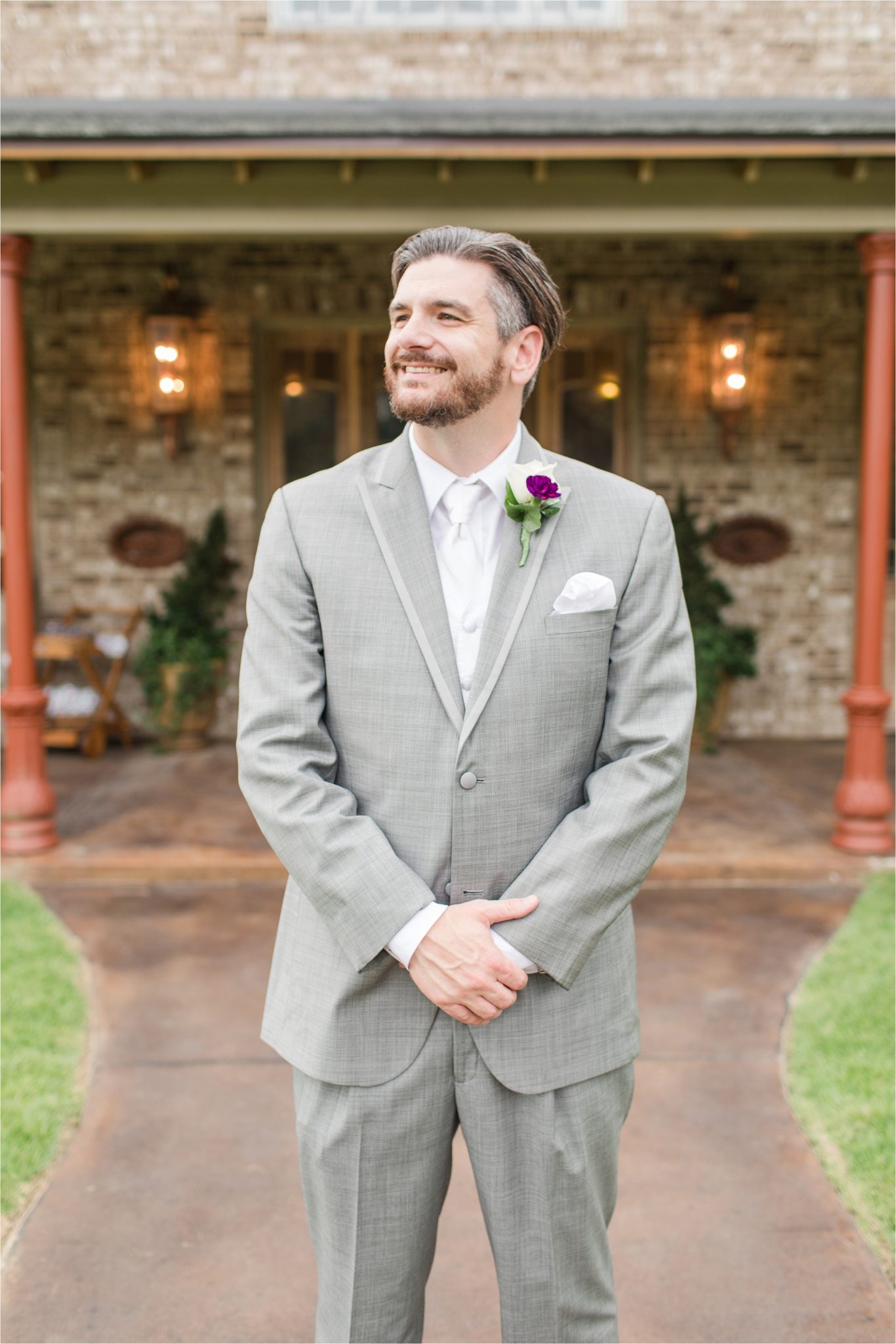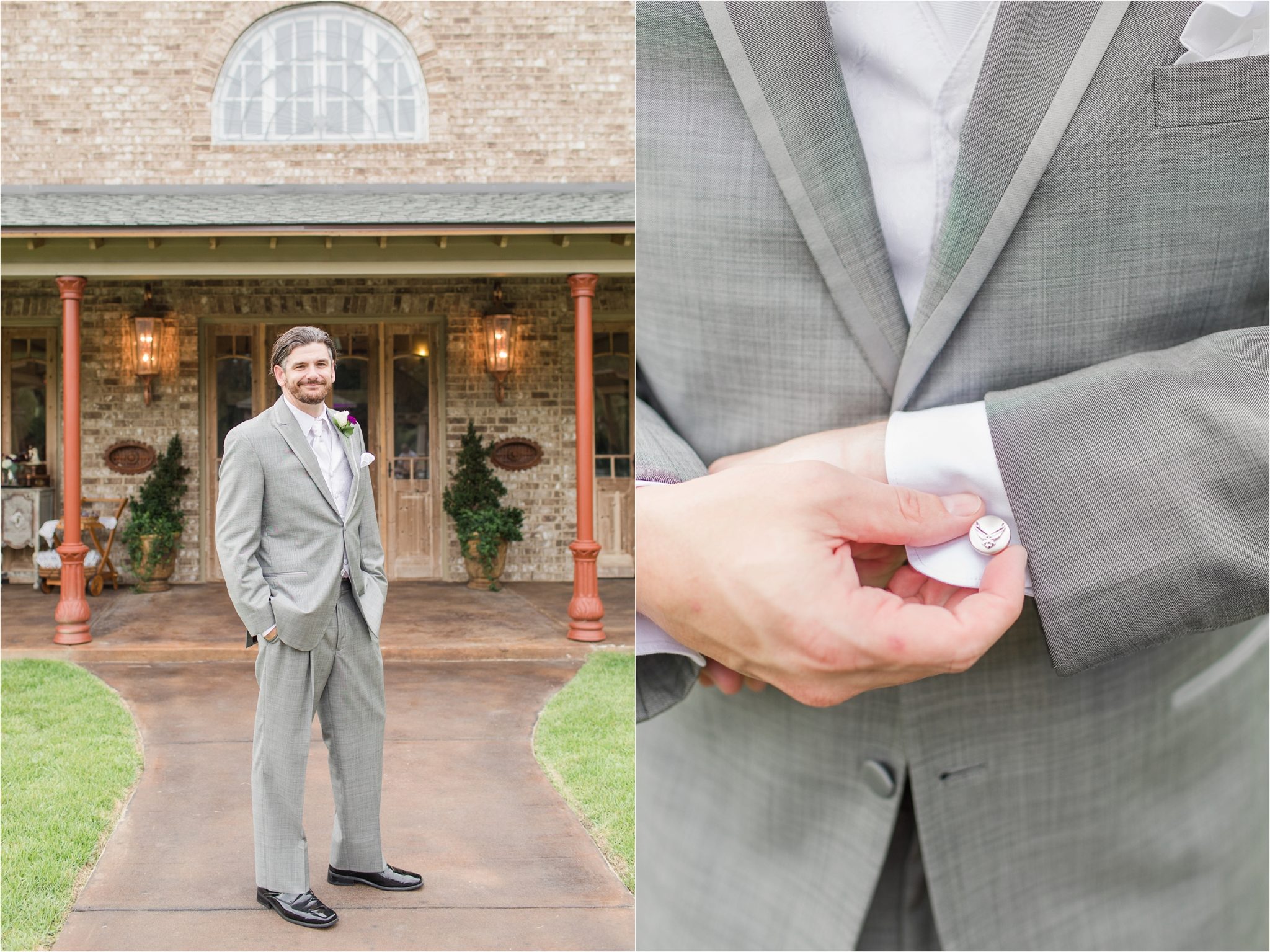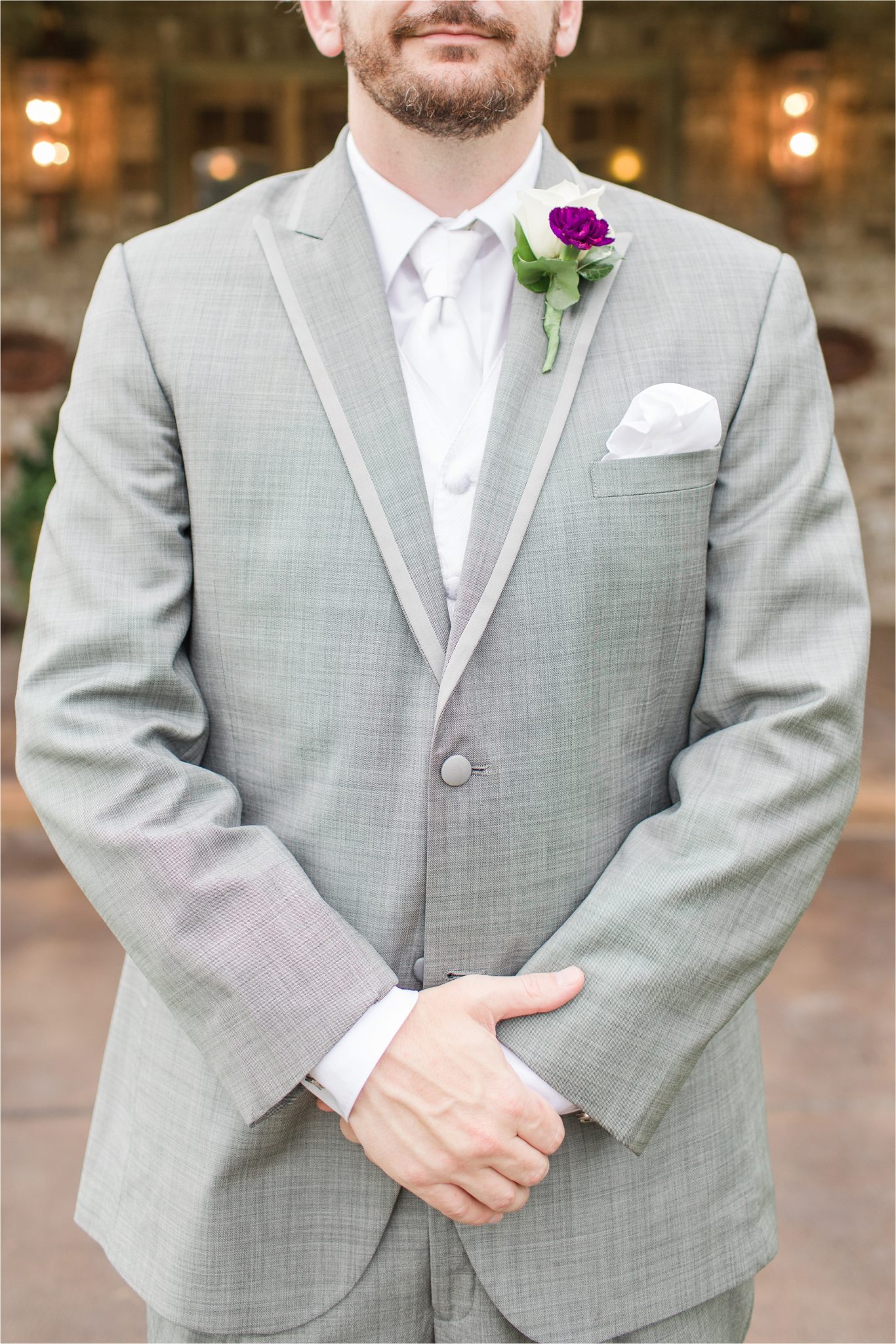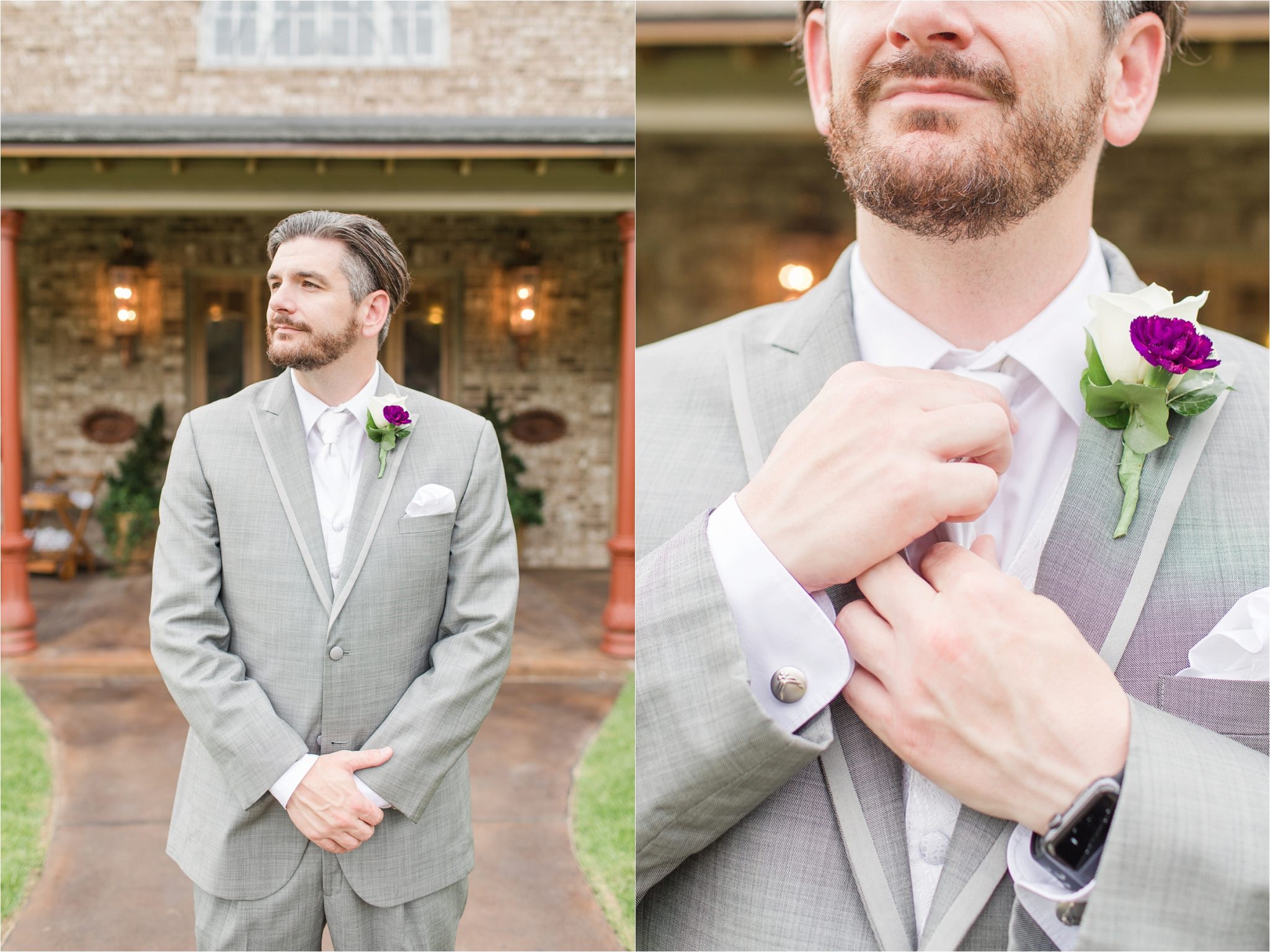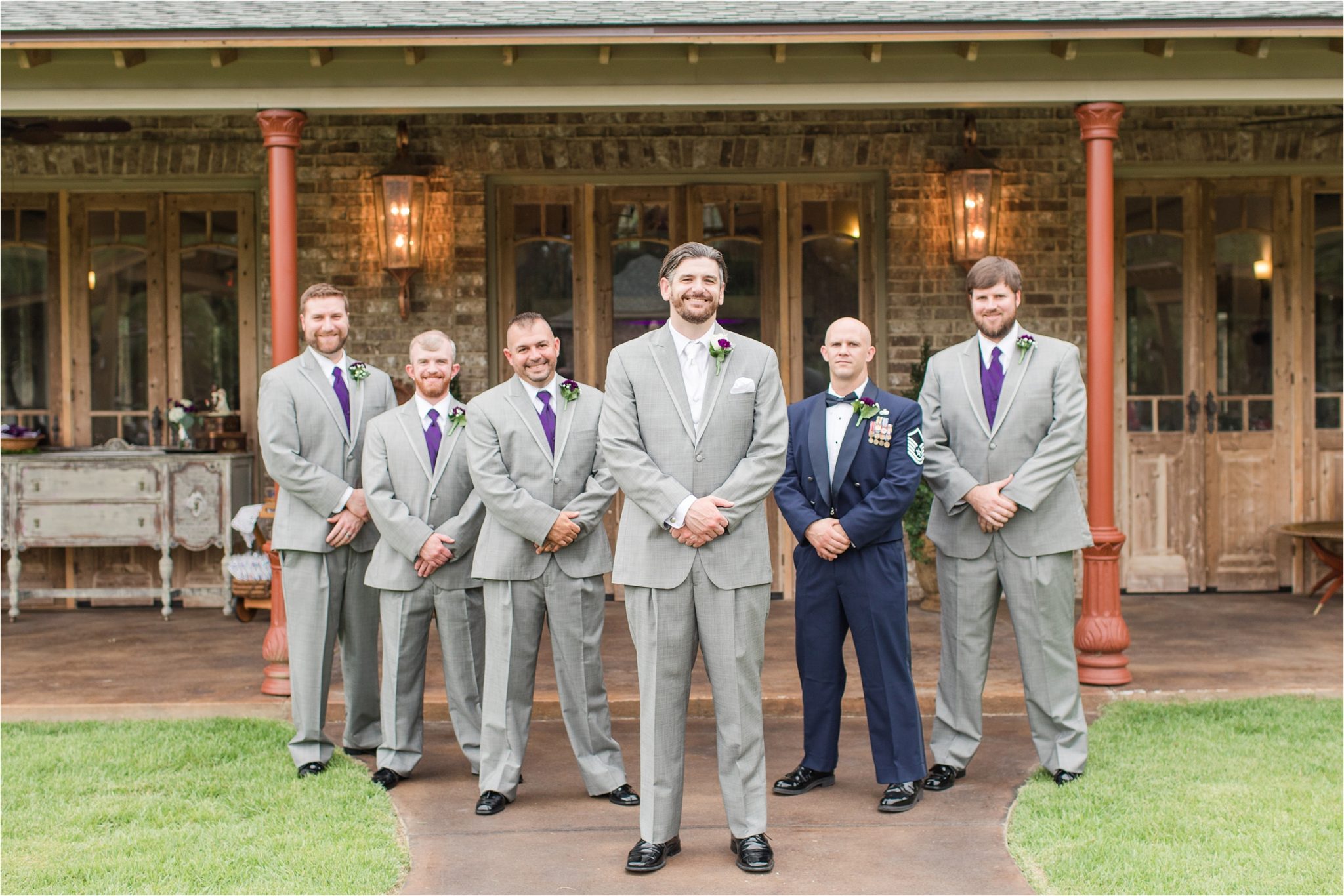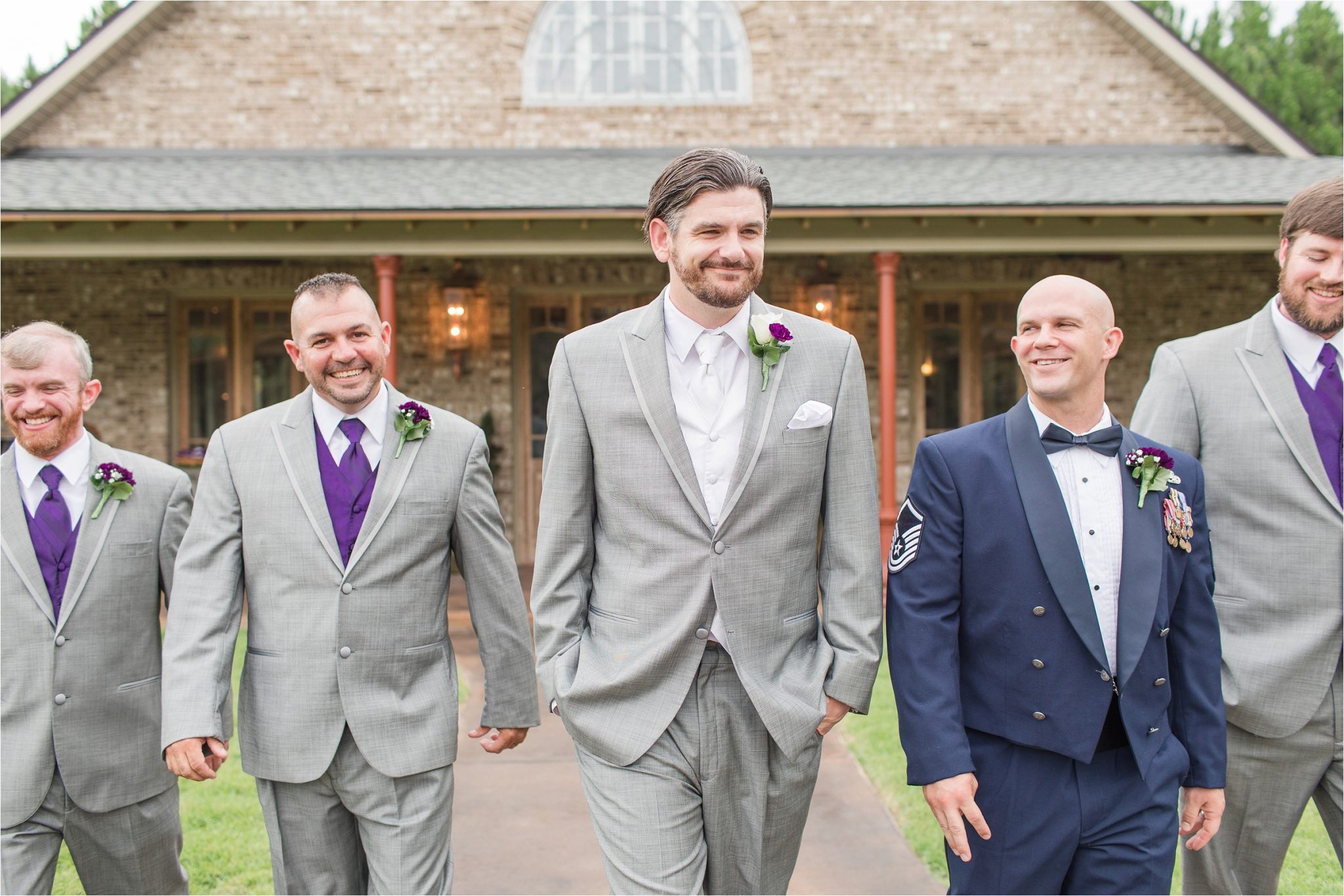 These guys were awesome !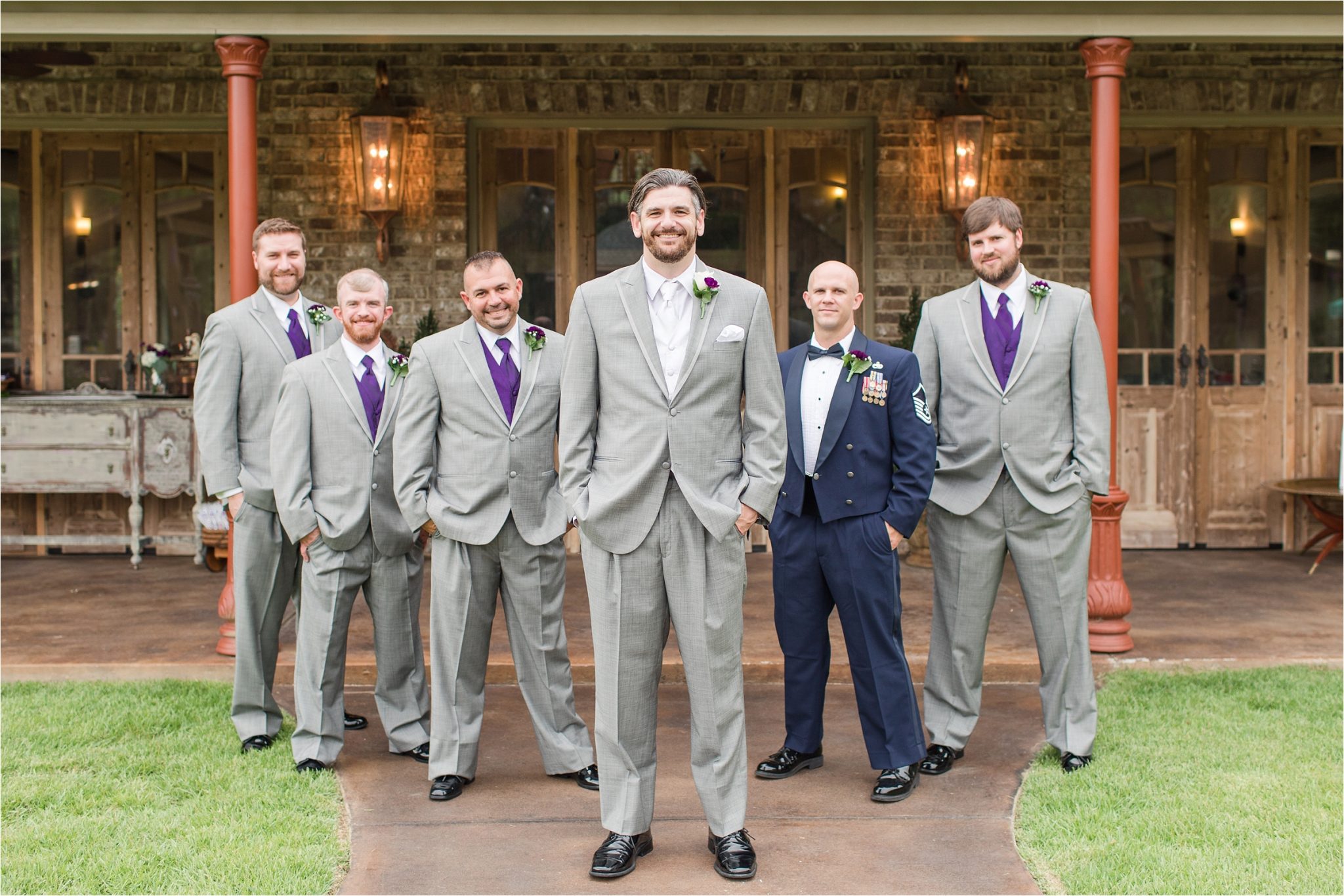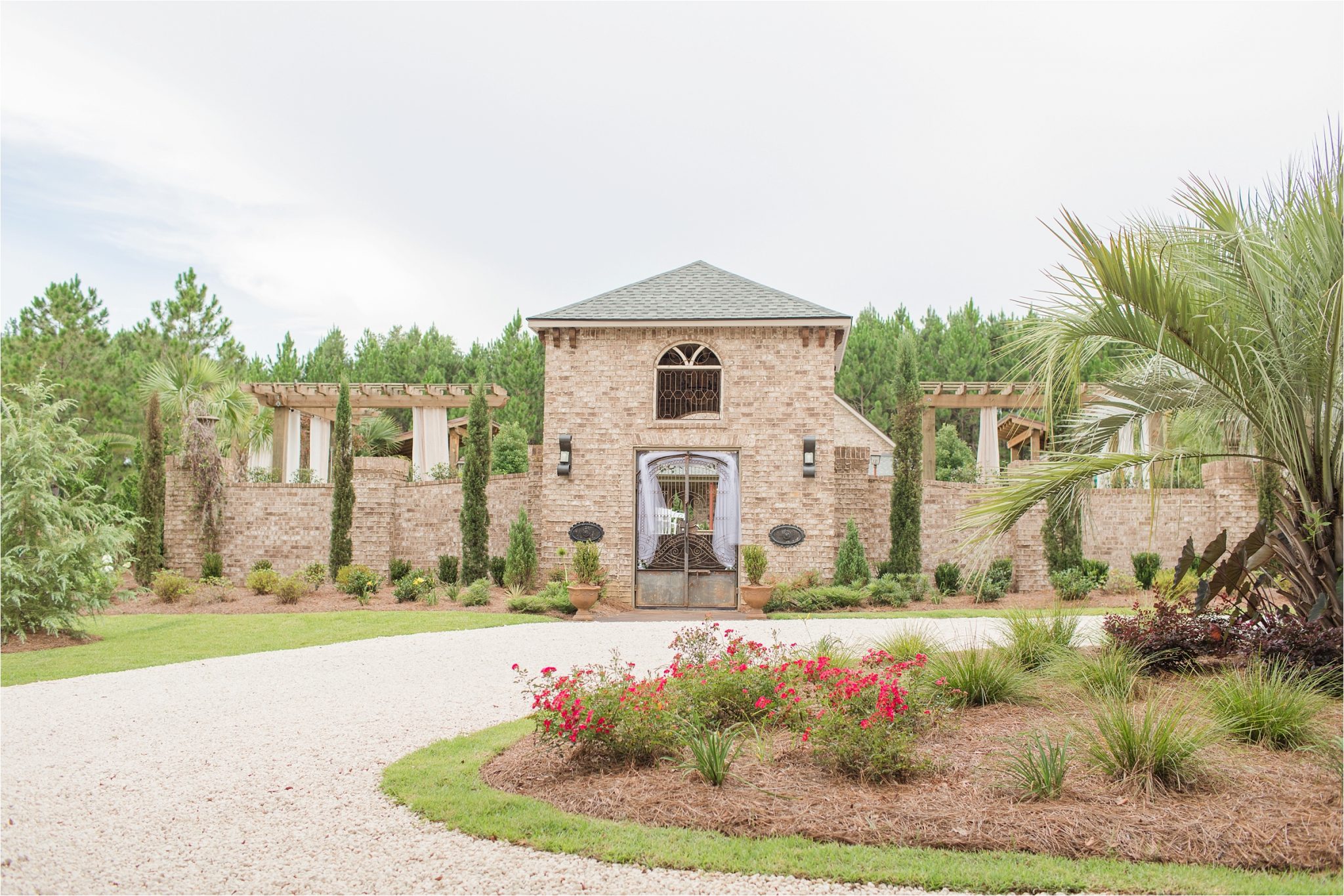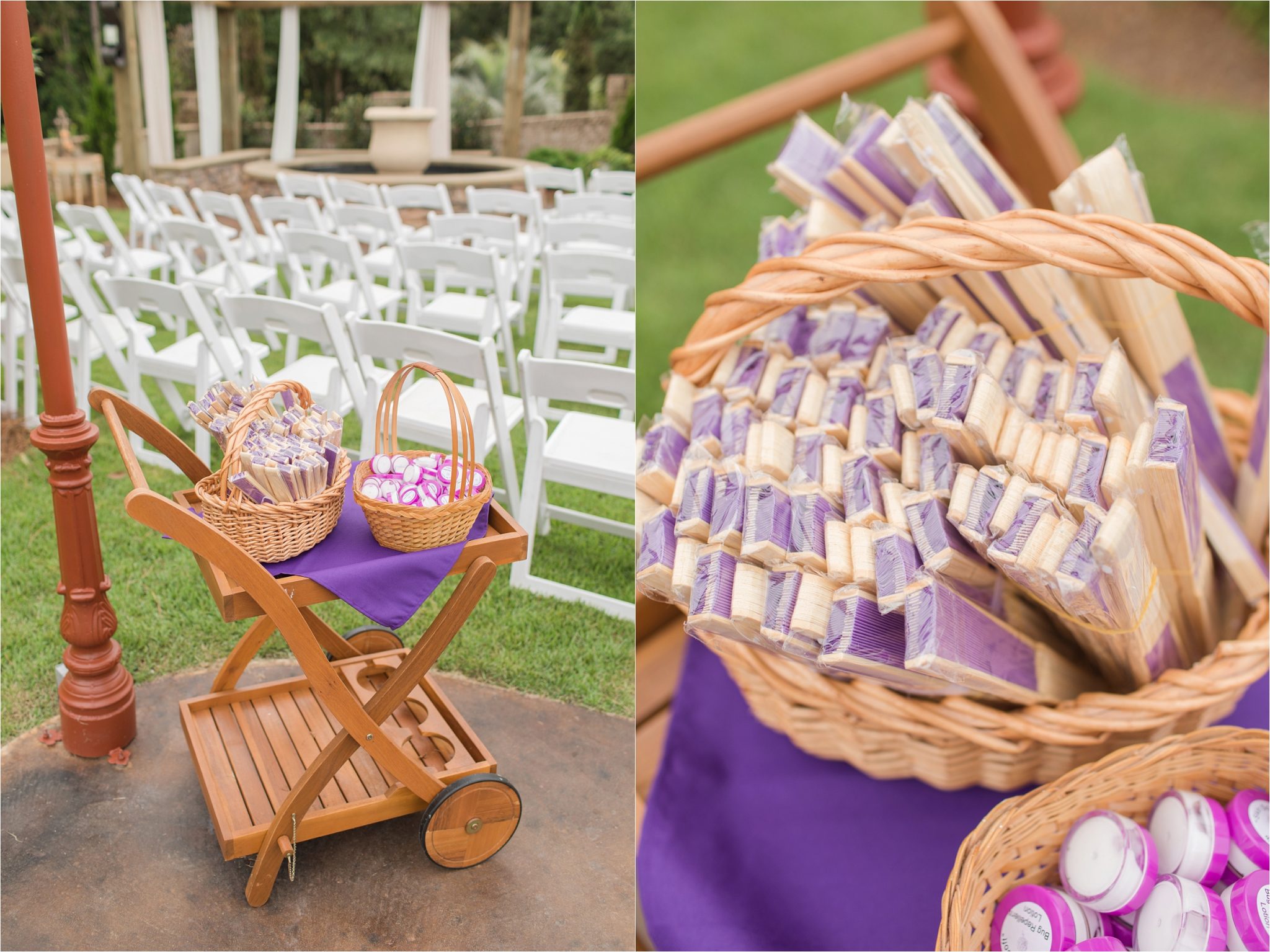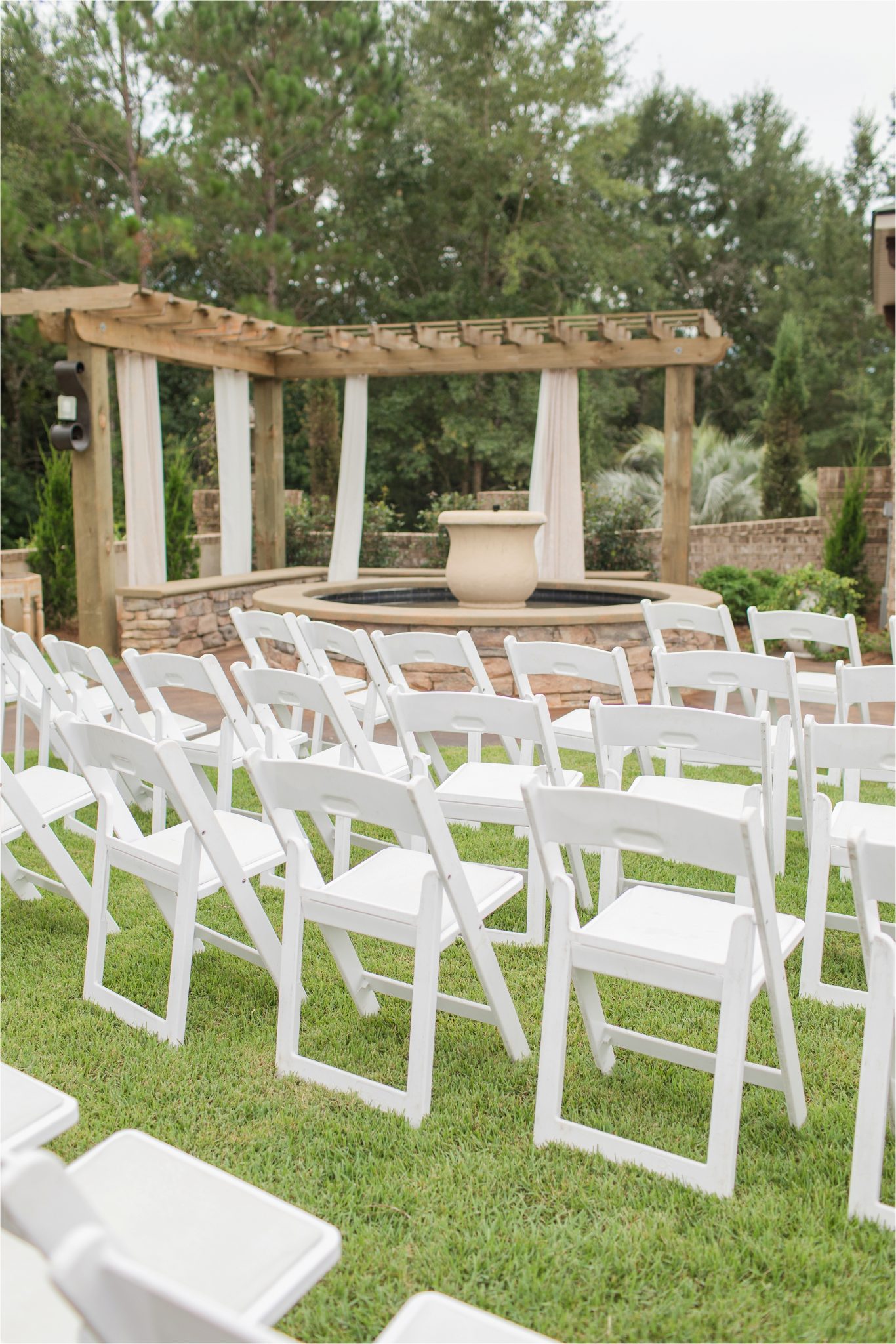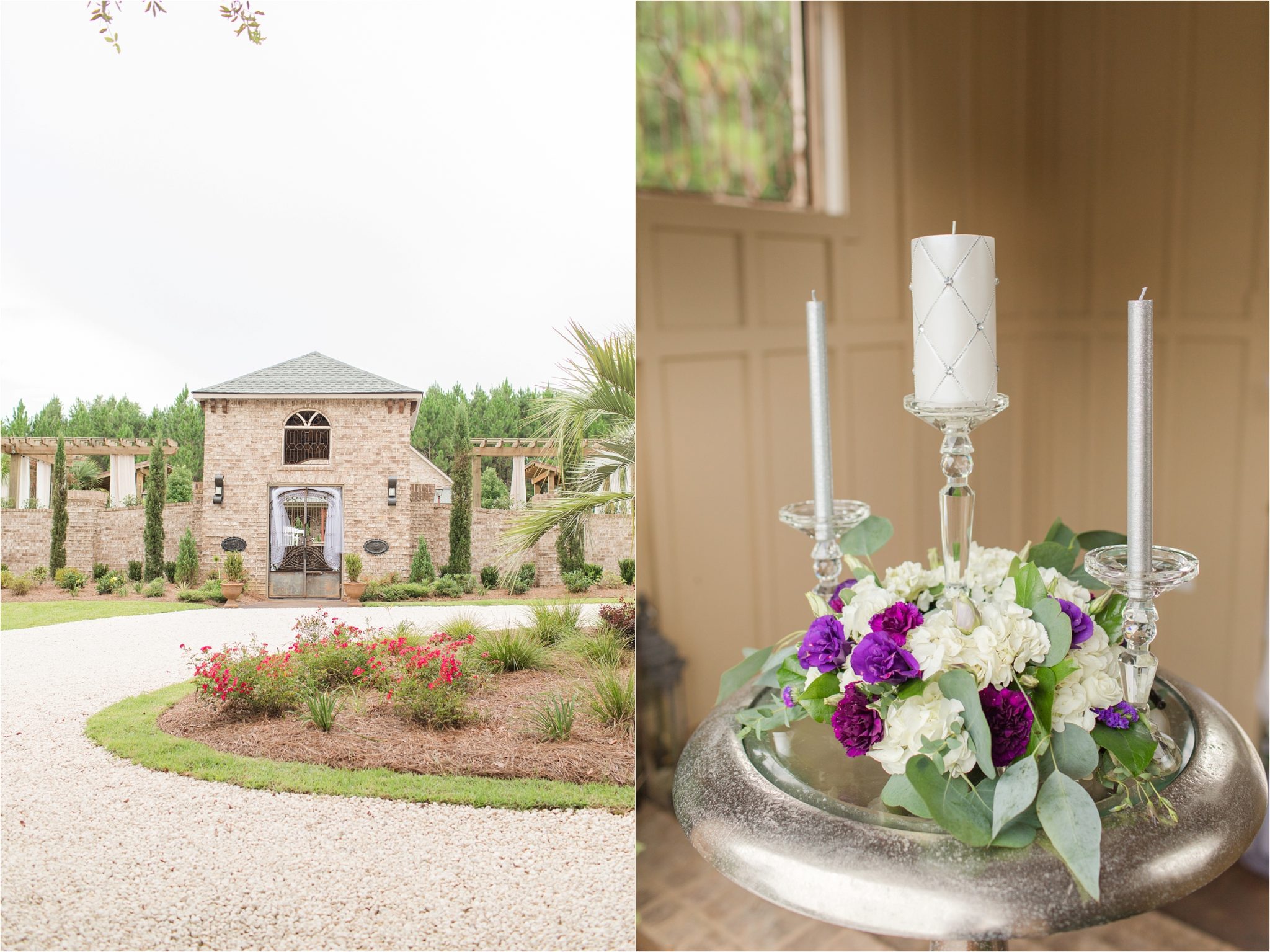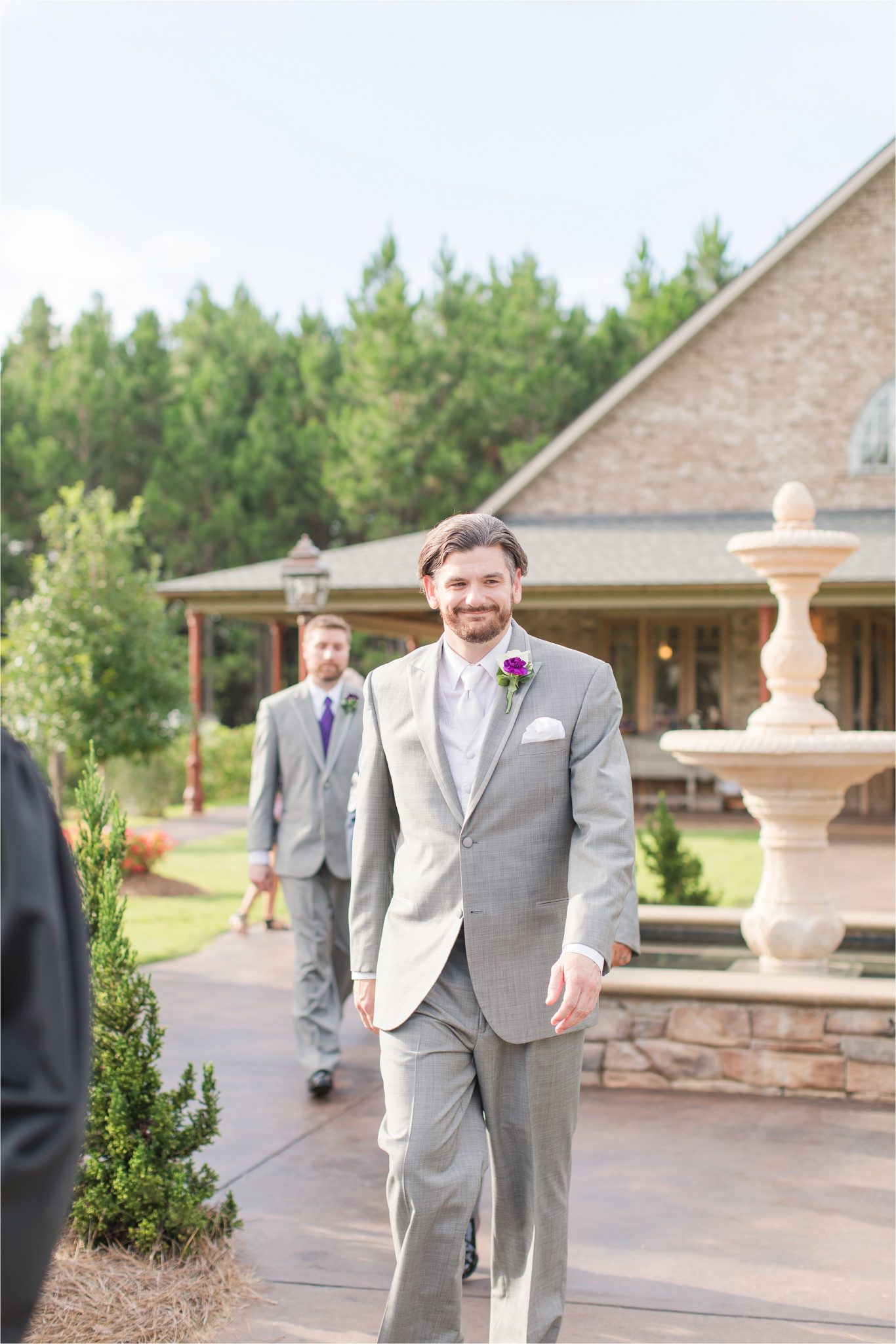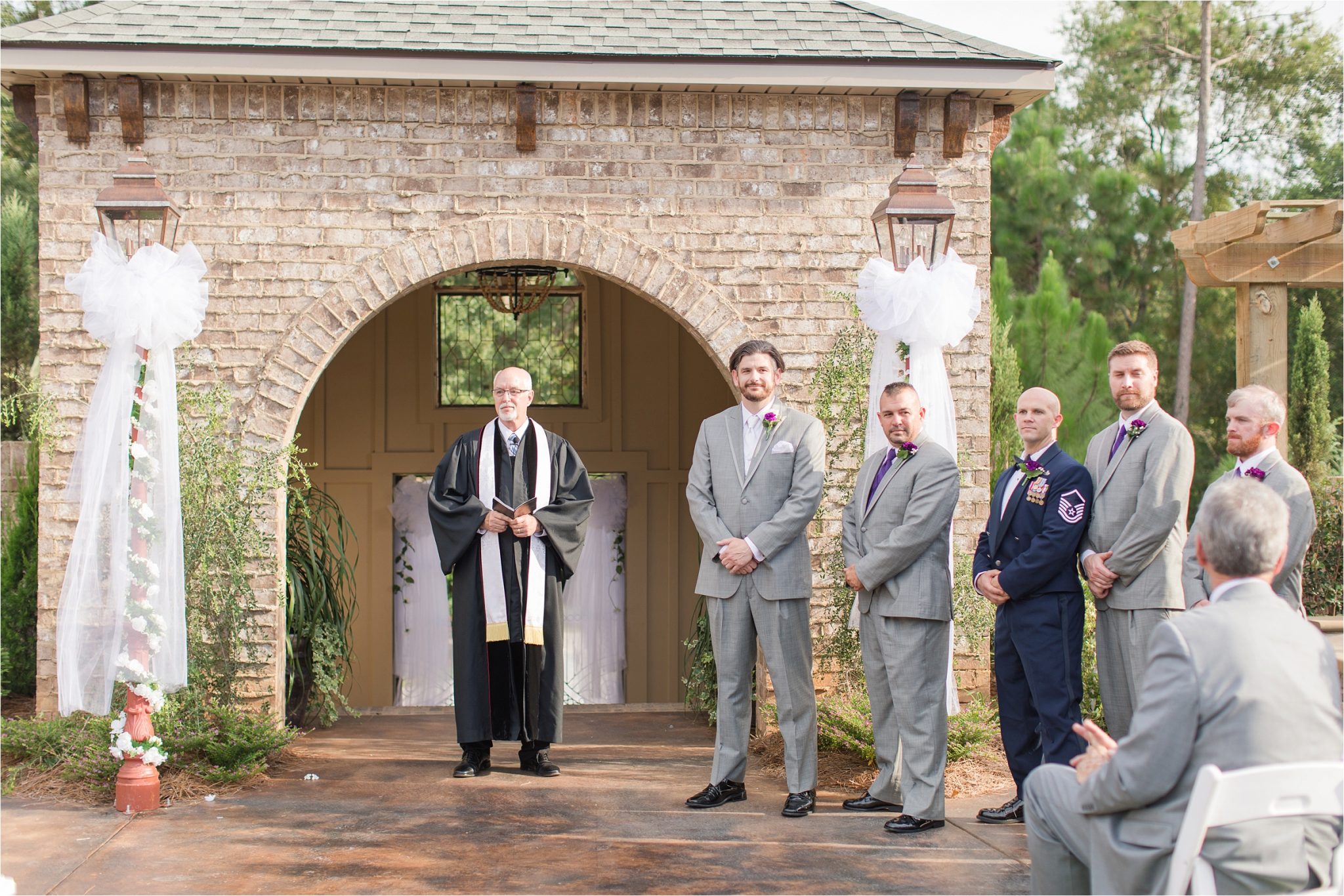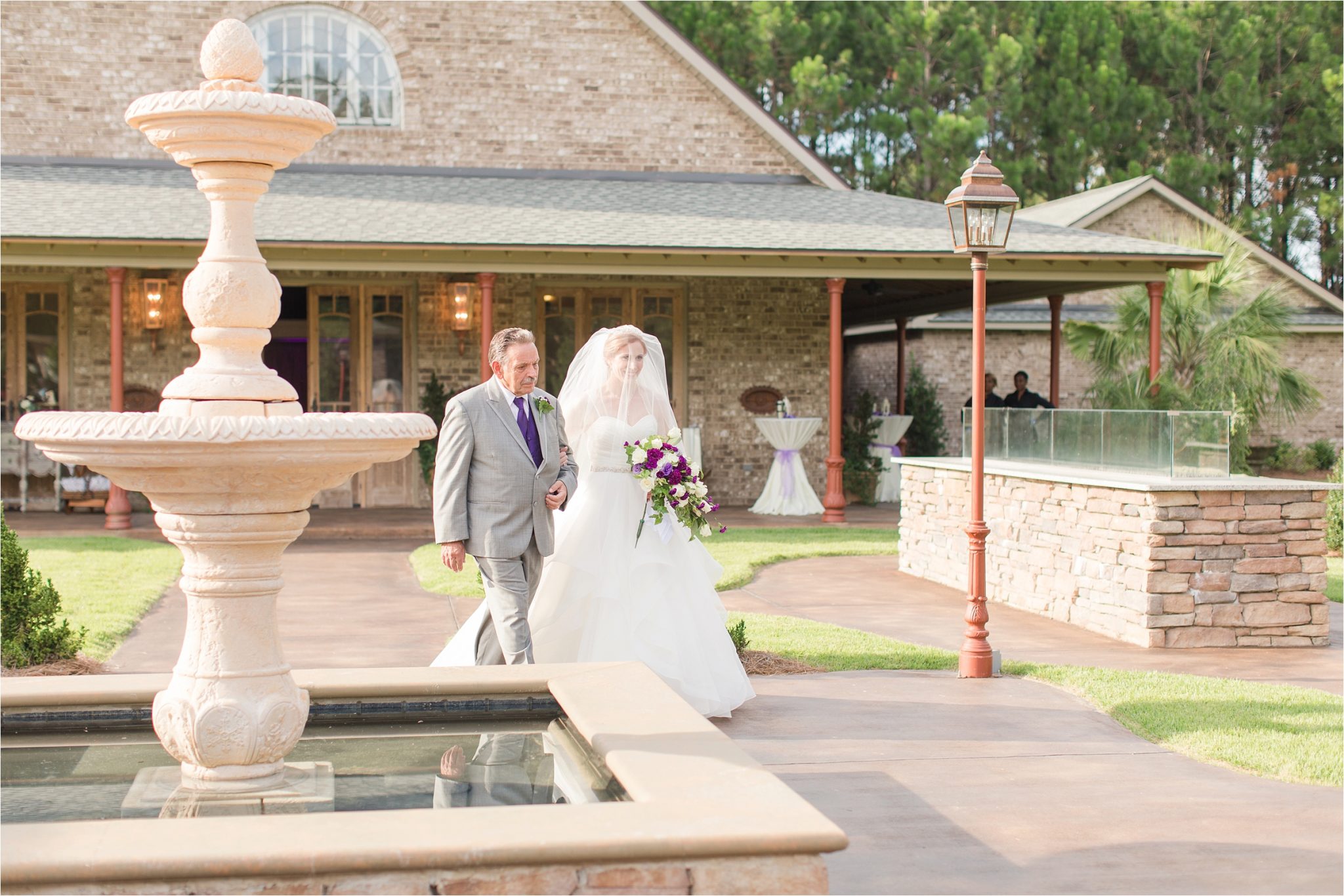 Matt's pure joy upon seeing Sarra was so beautiful !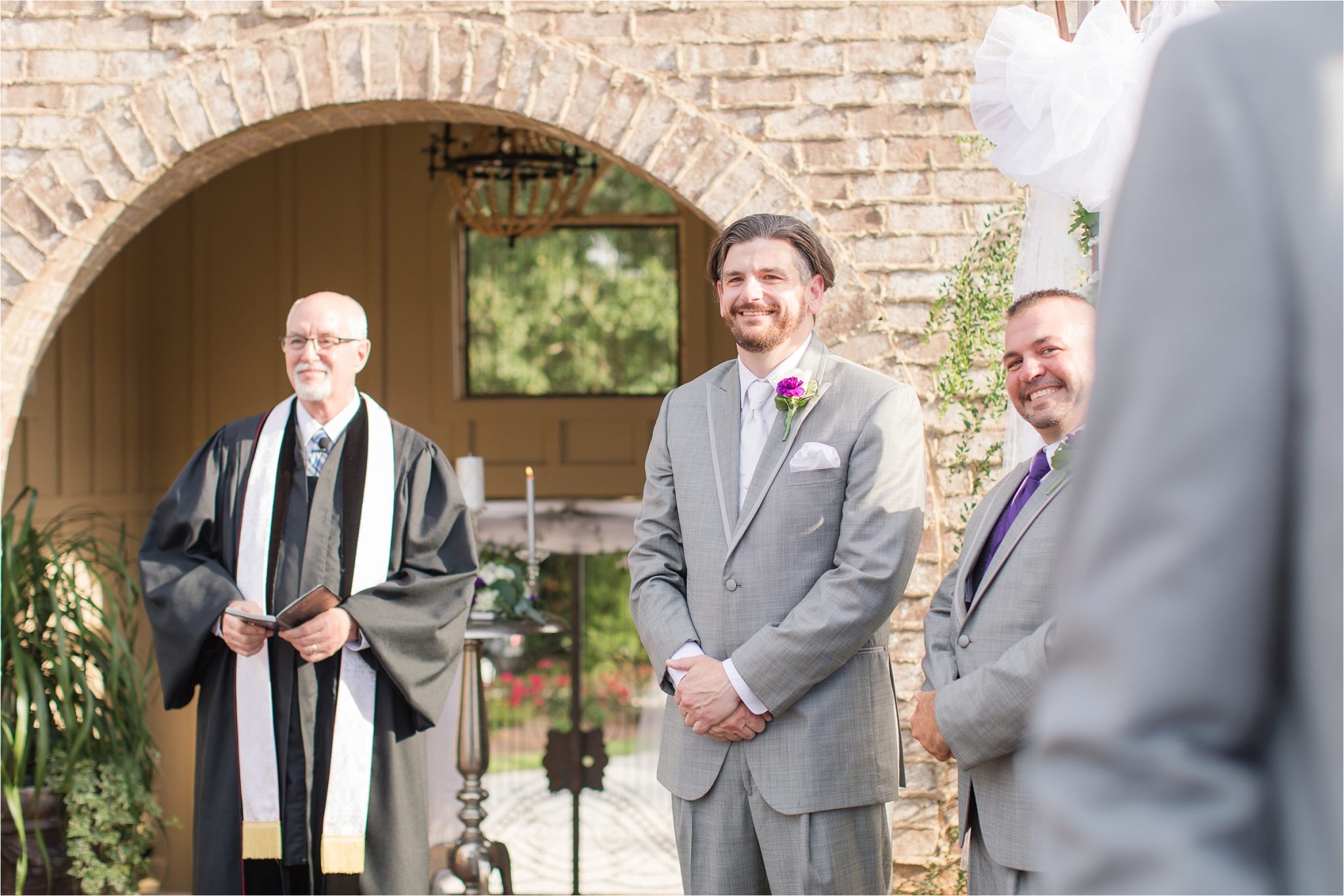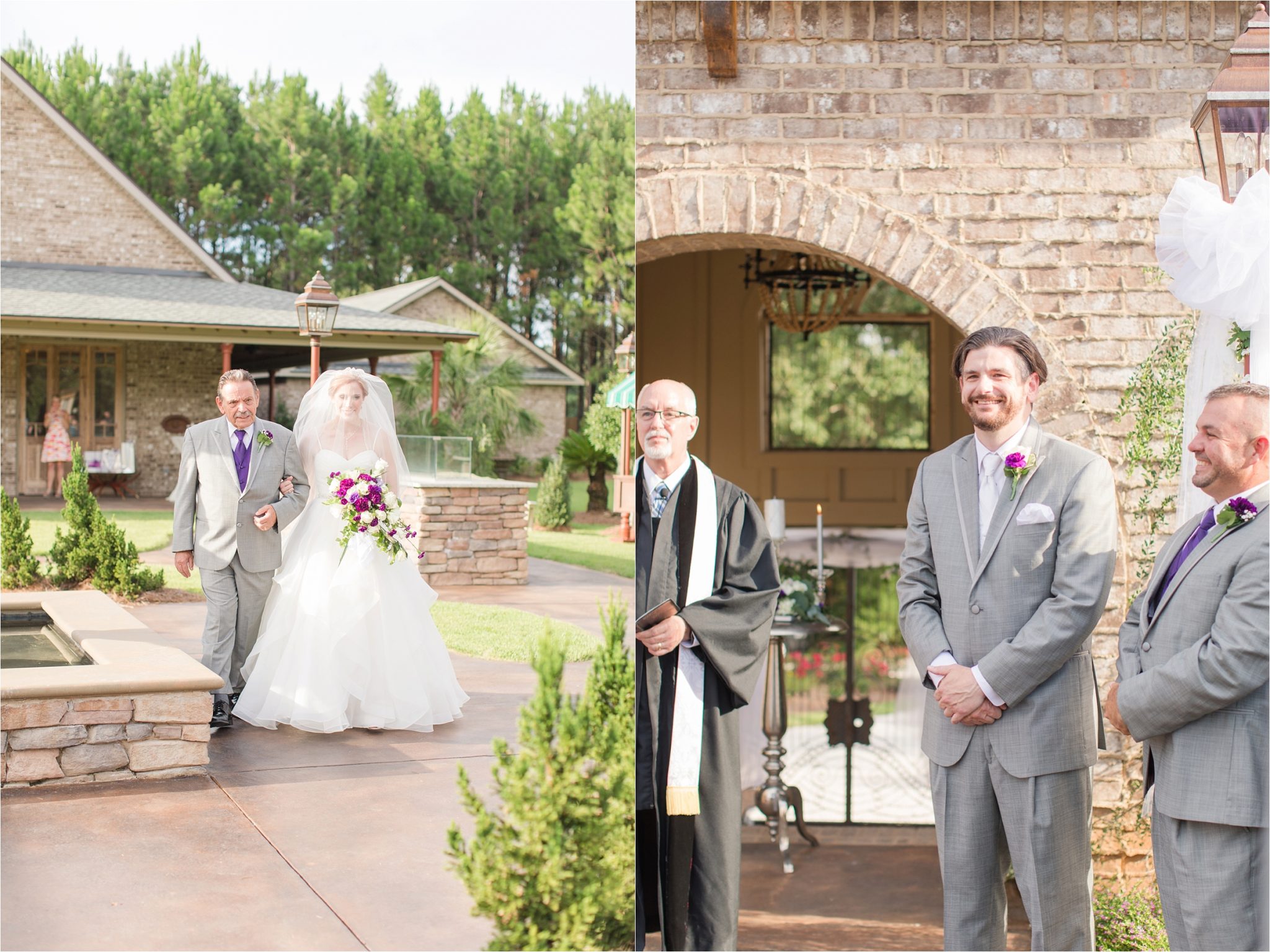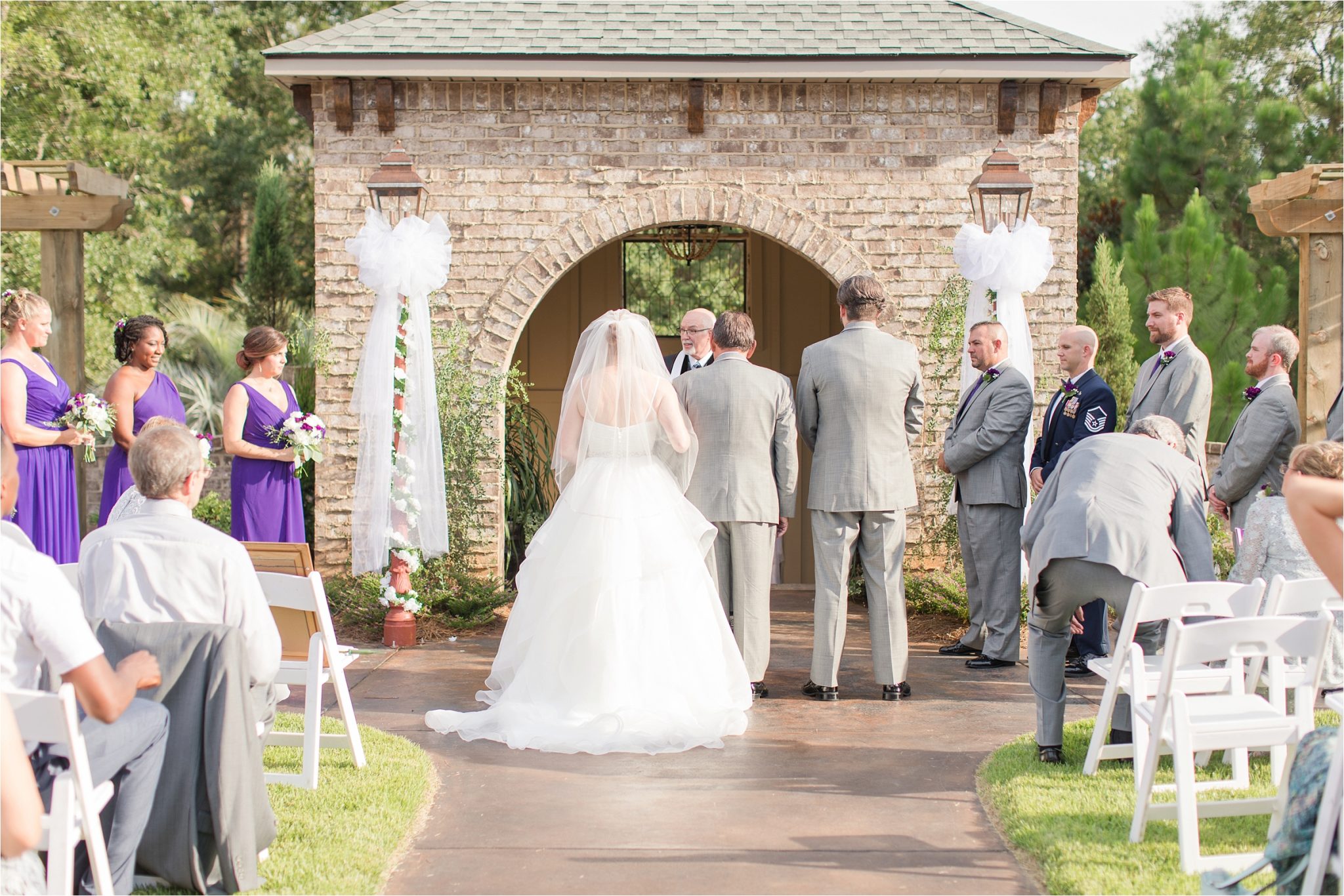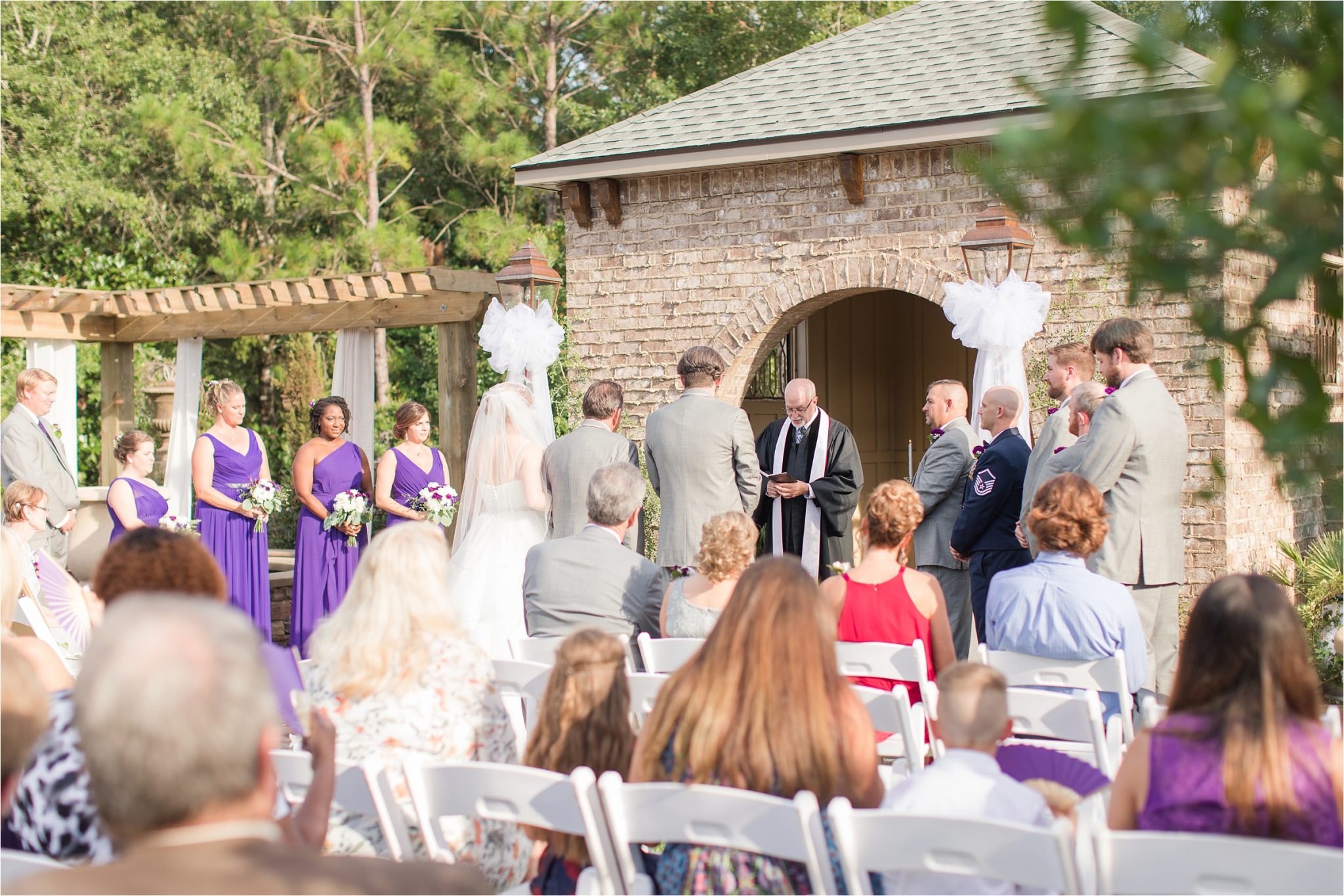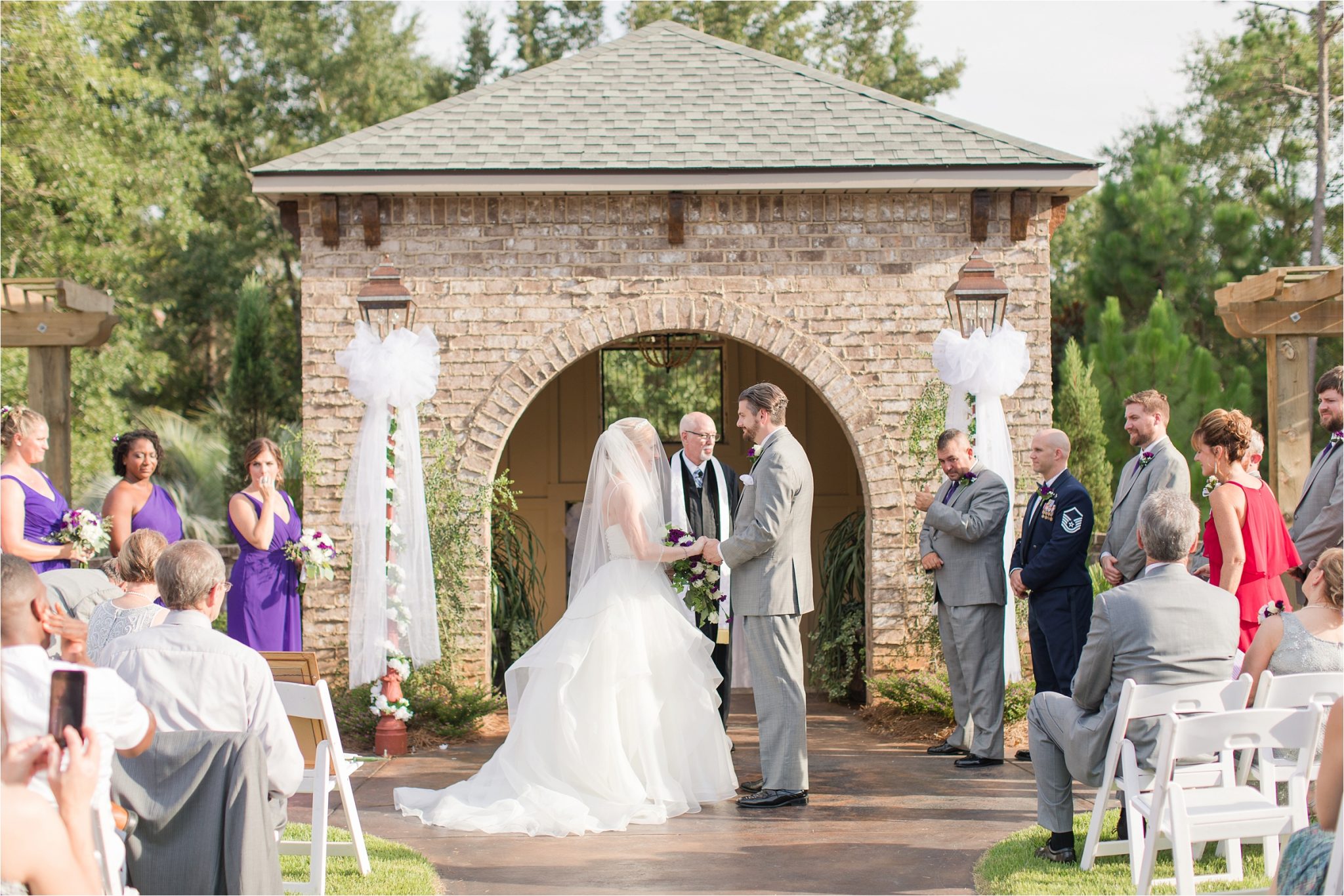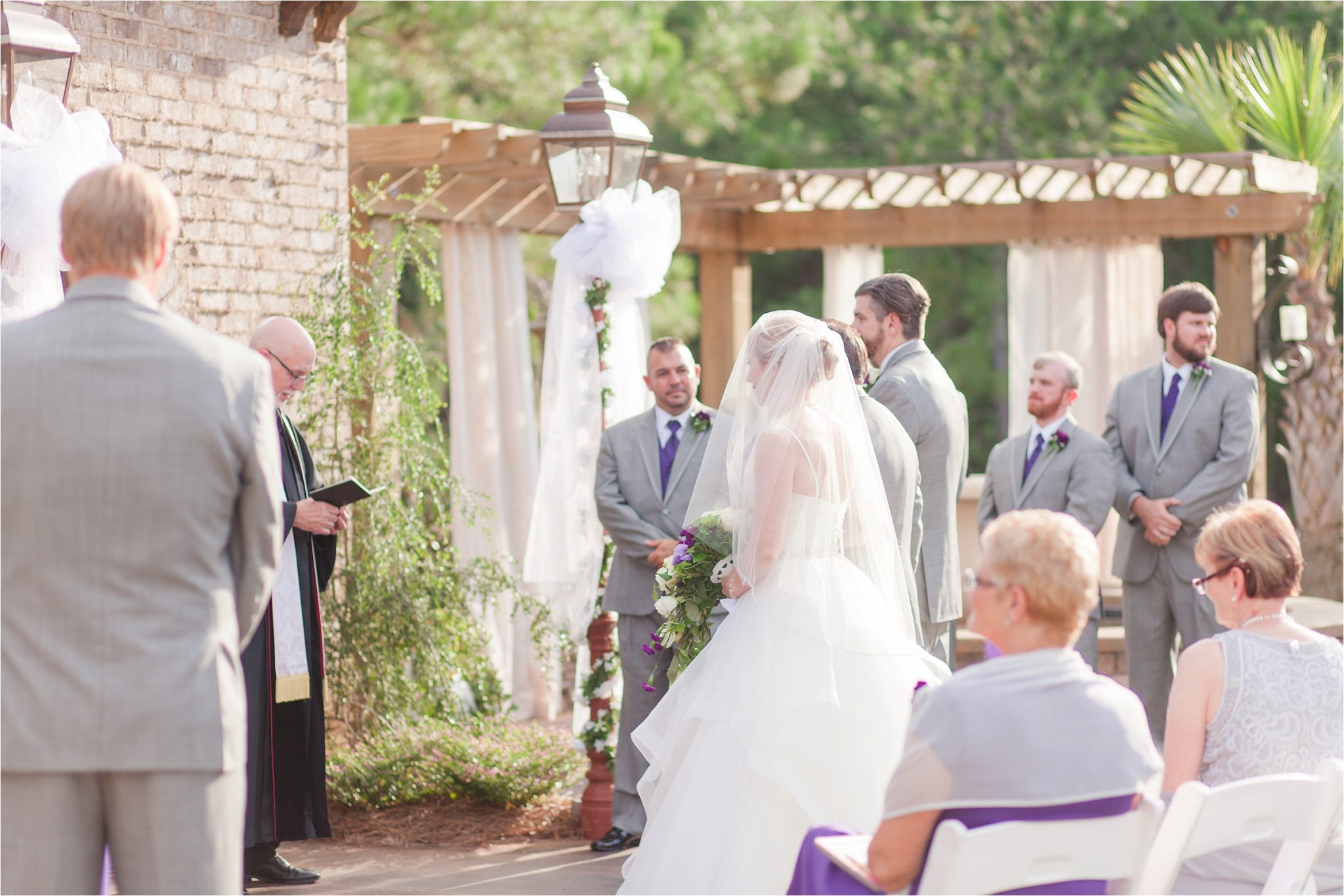 So sweet …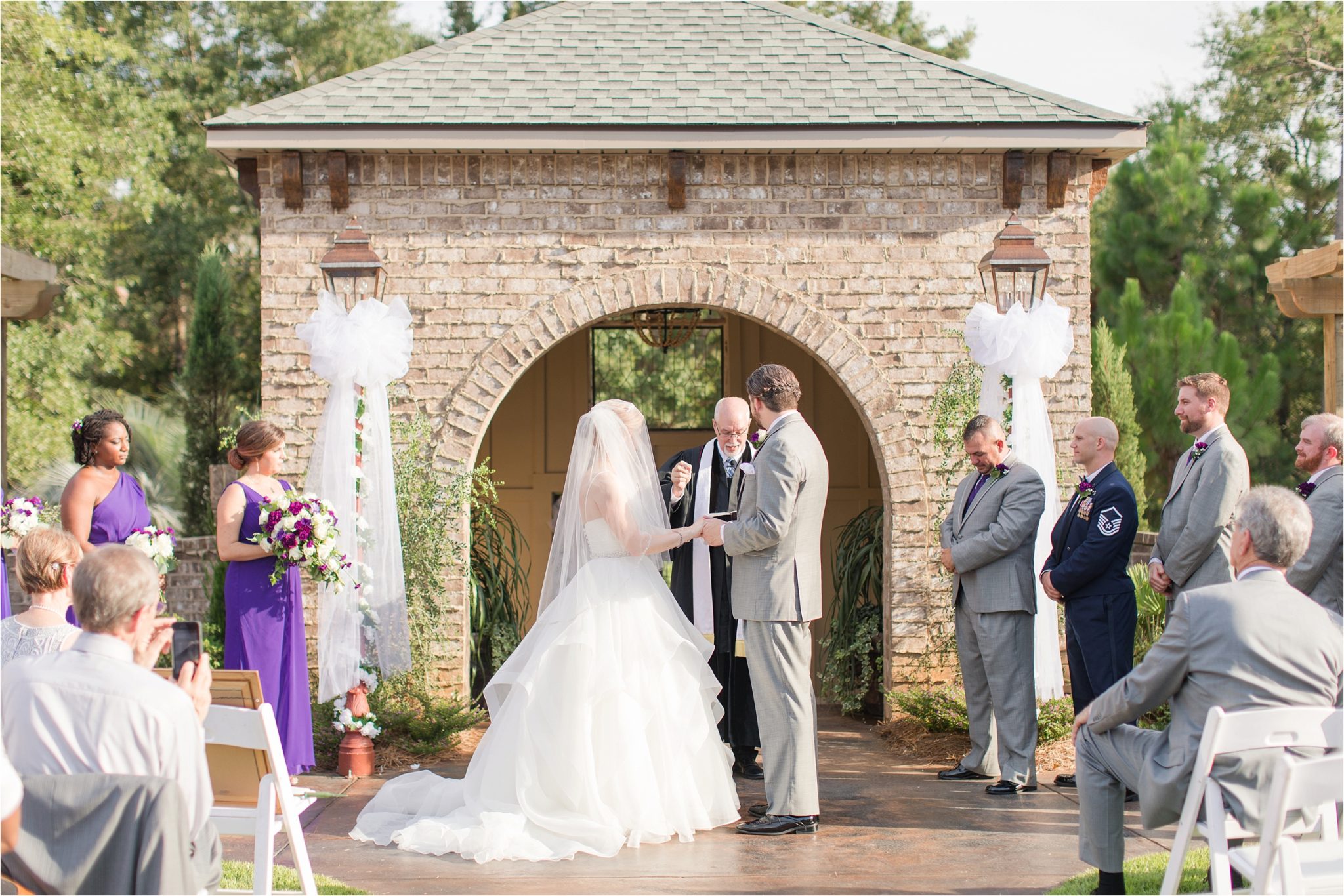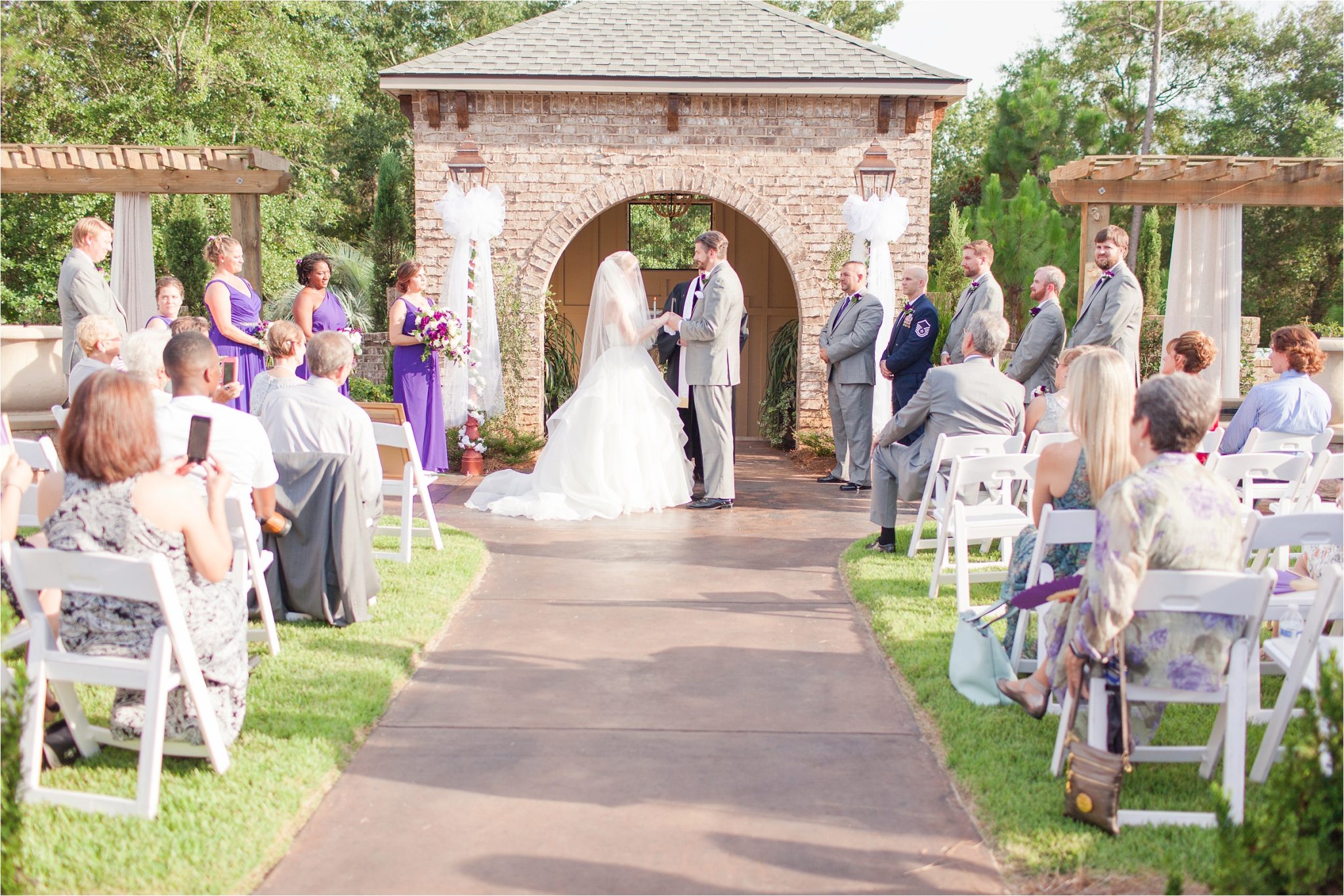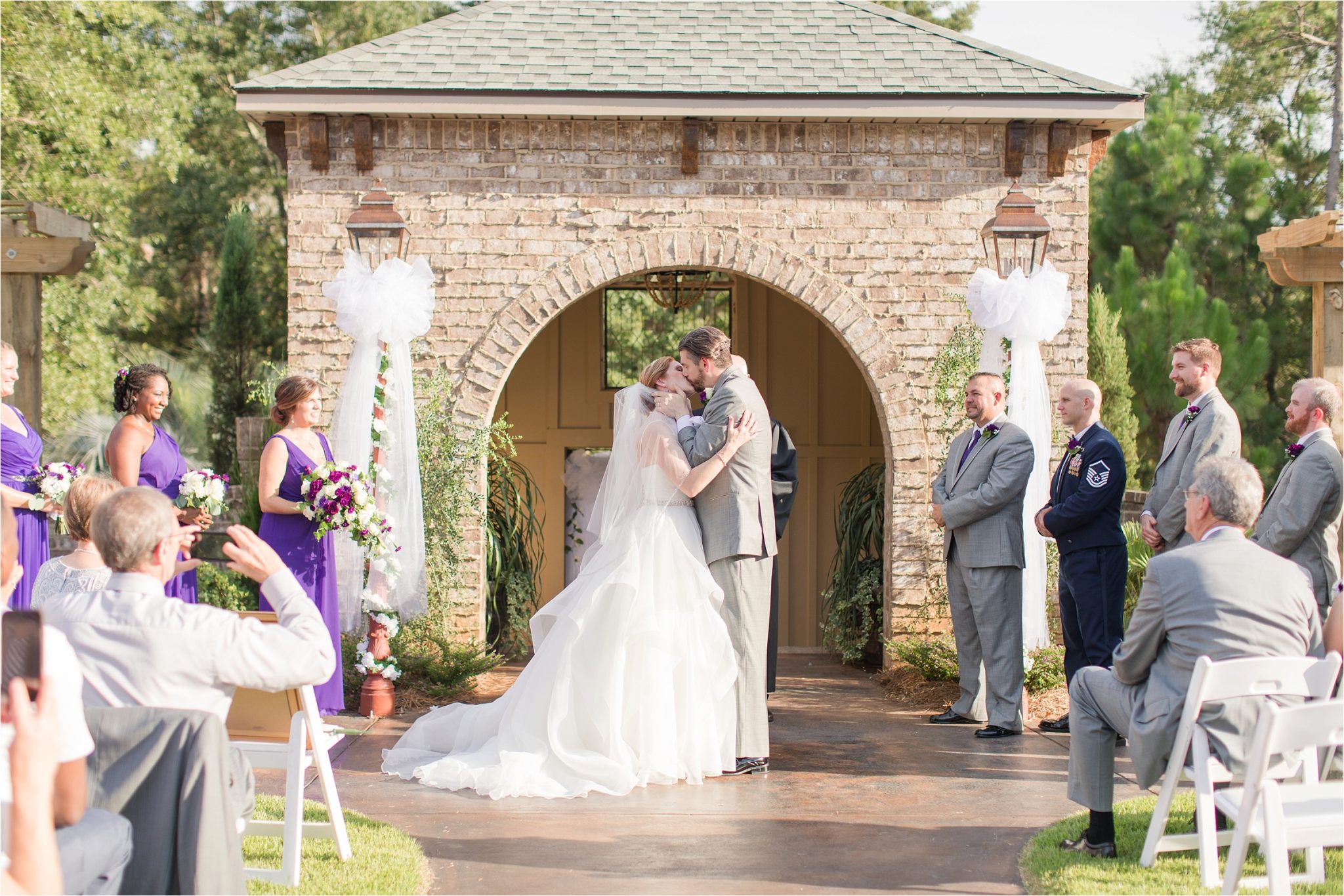 Husband and wife!!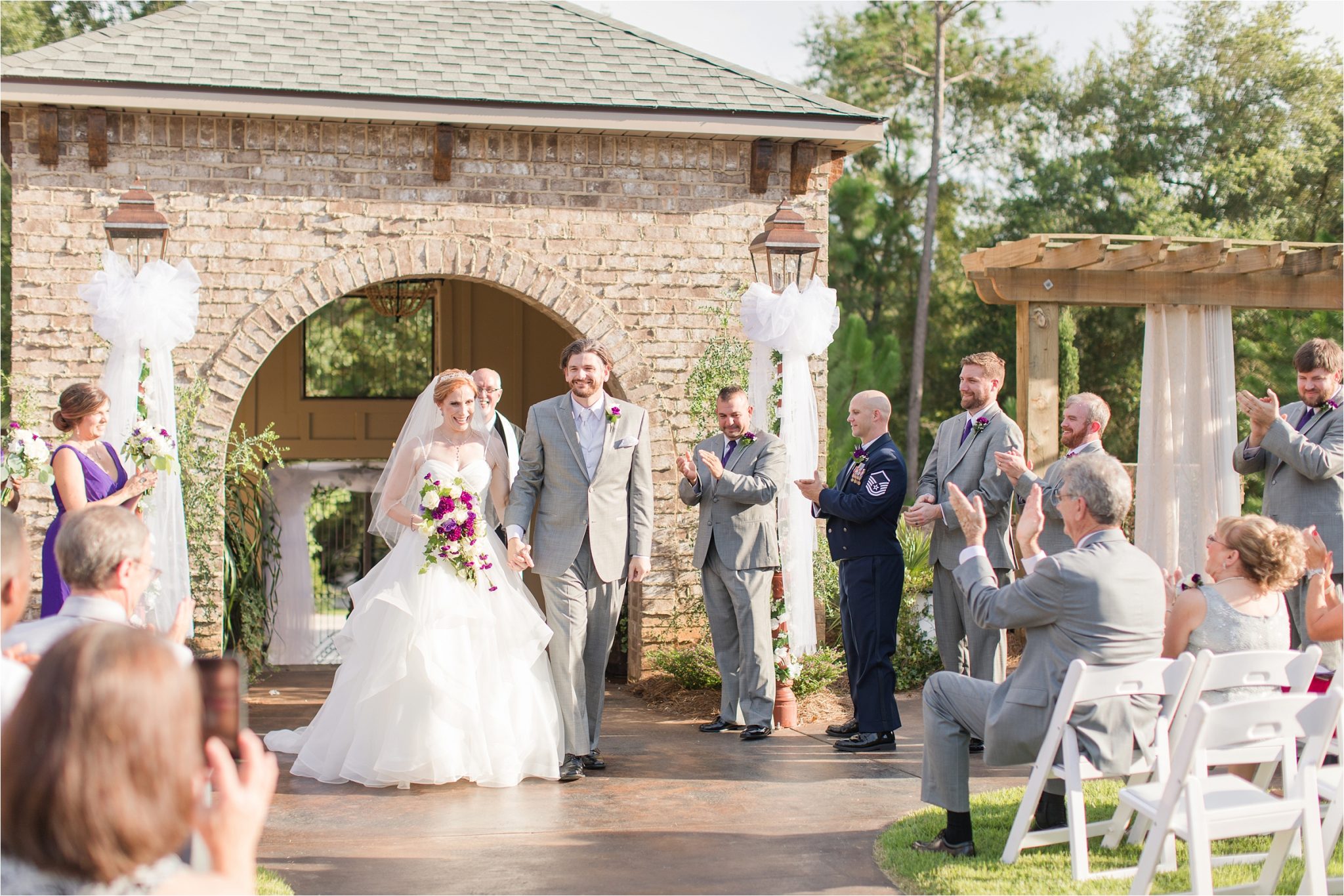 That awesome bridal party!!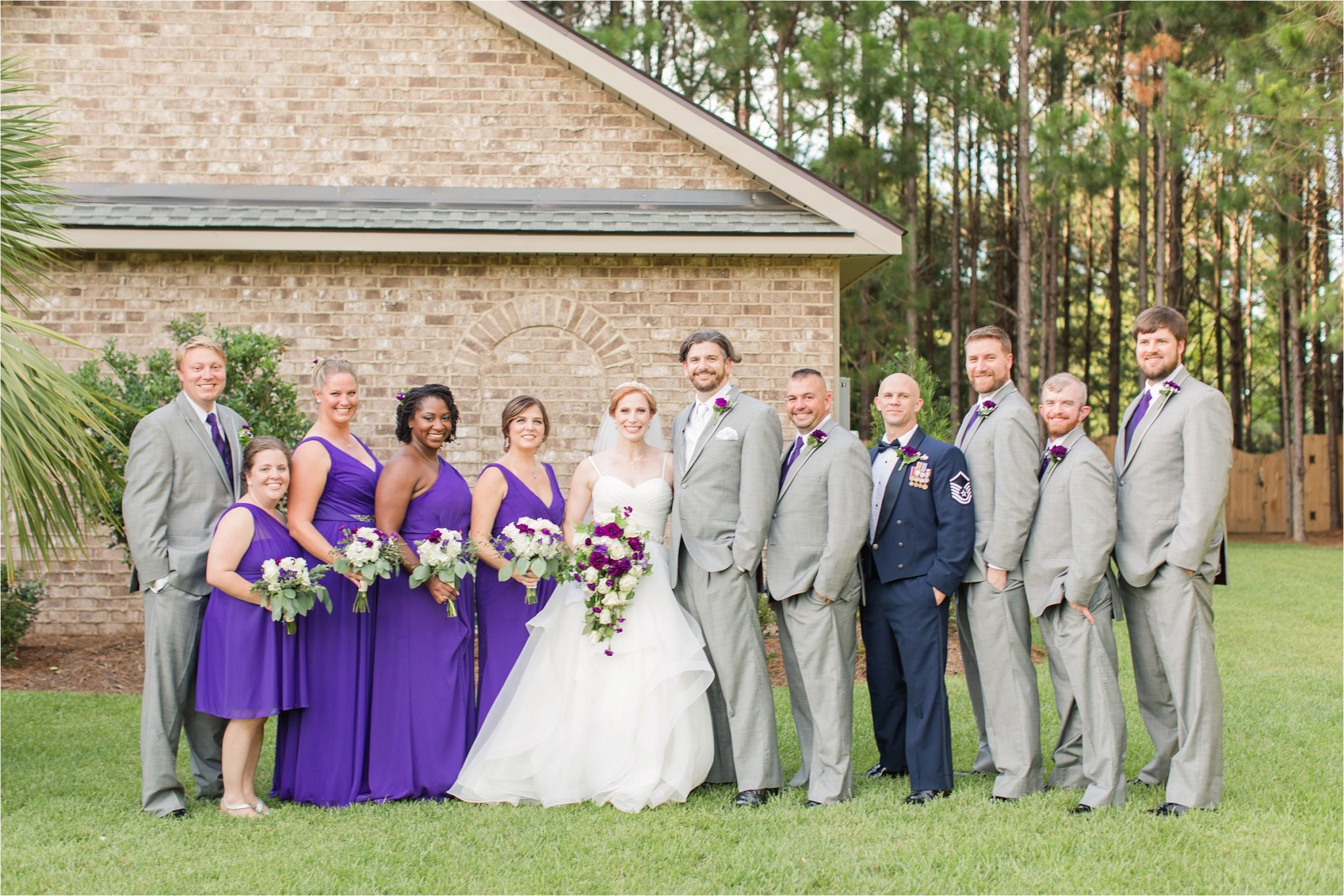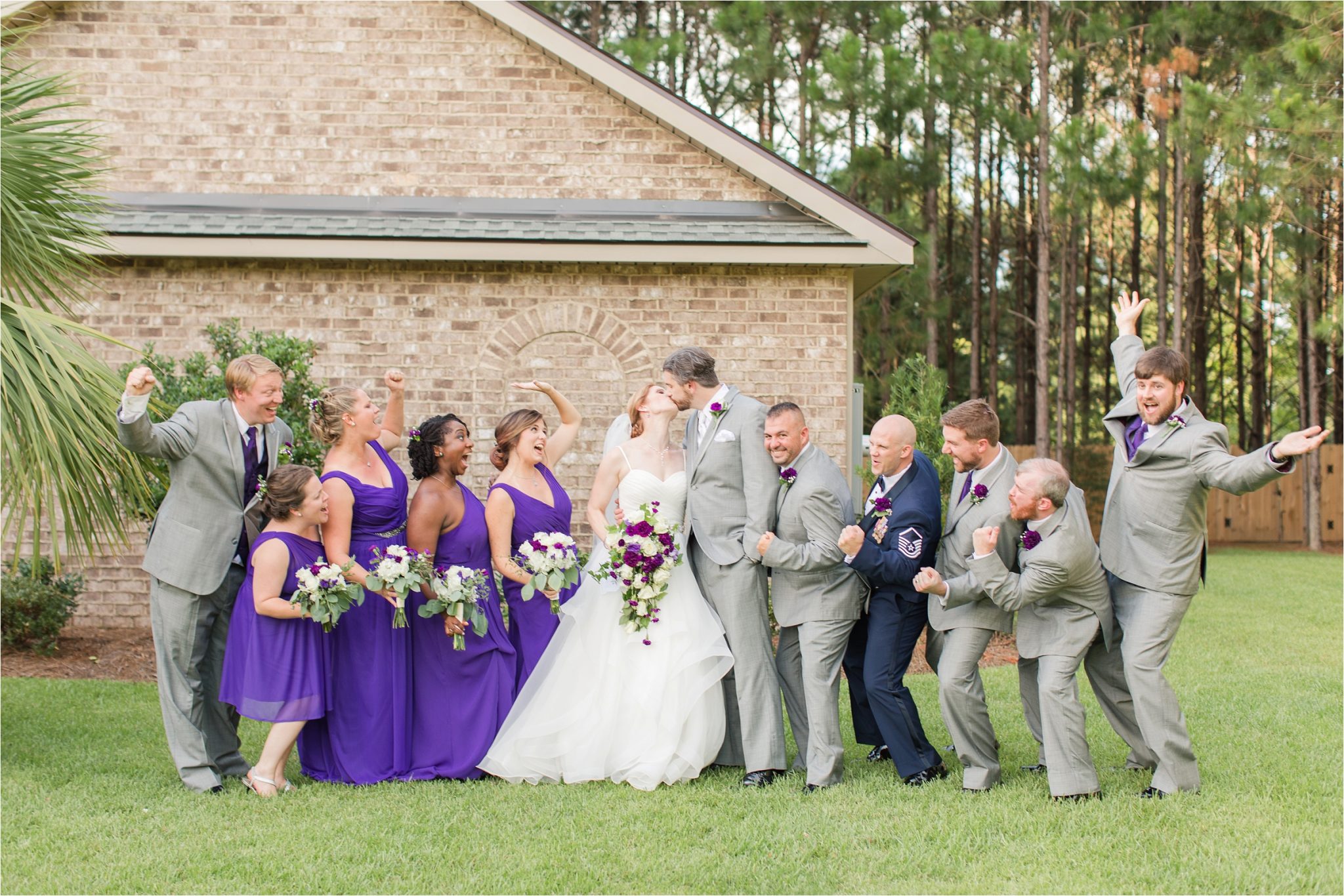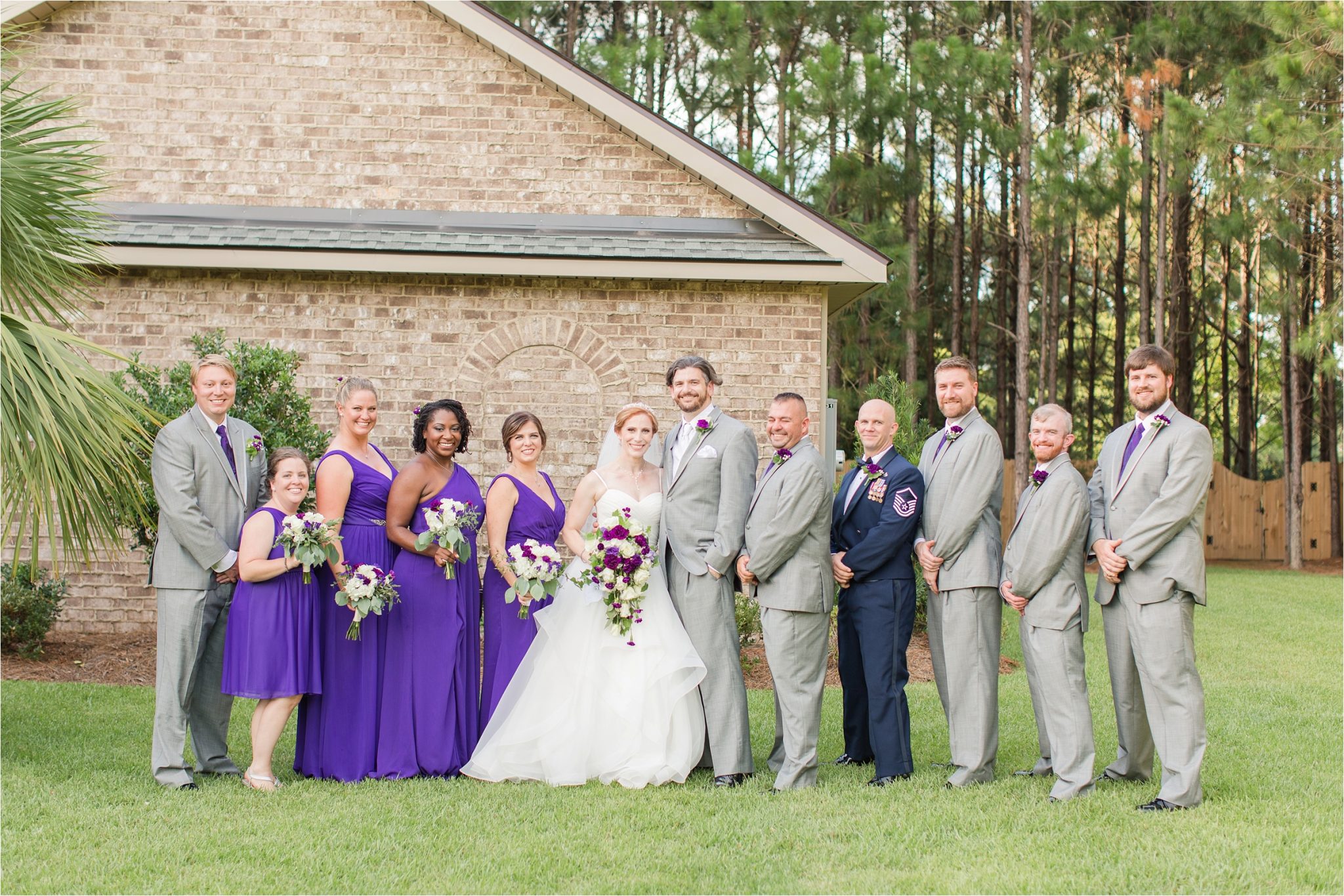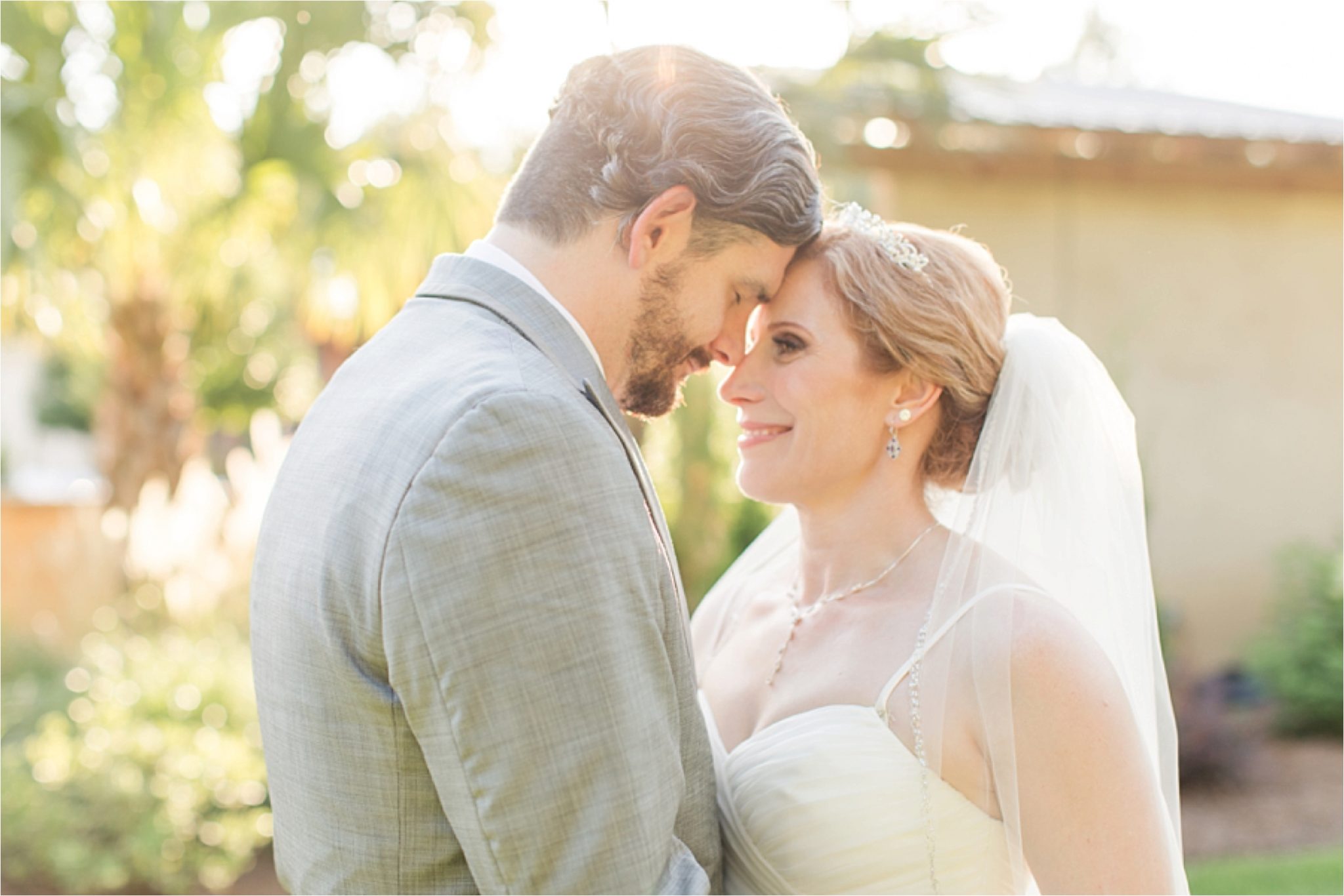 Bride and groom portraits … my favorite!!!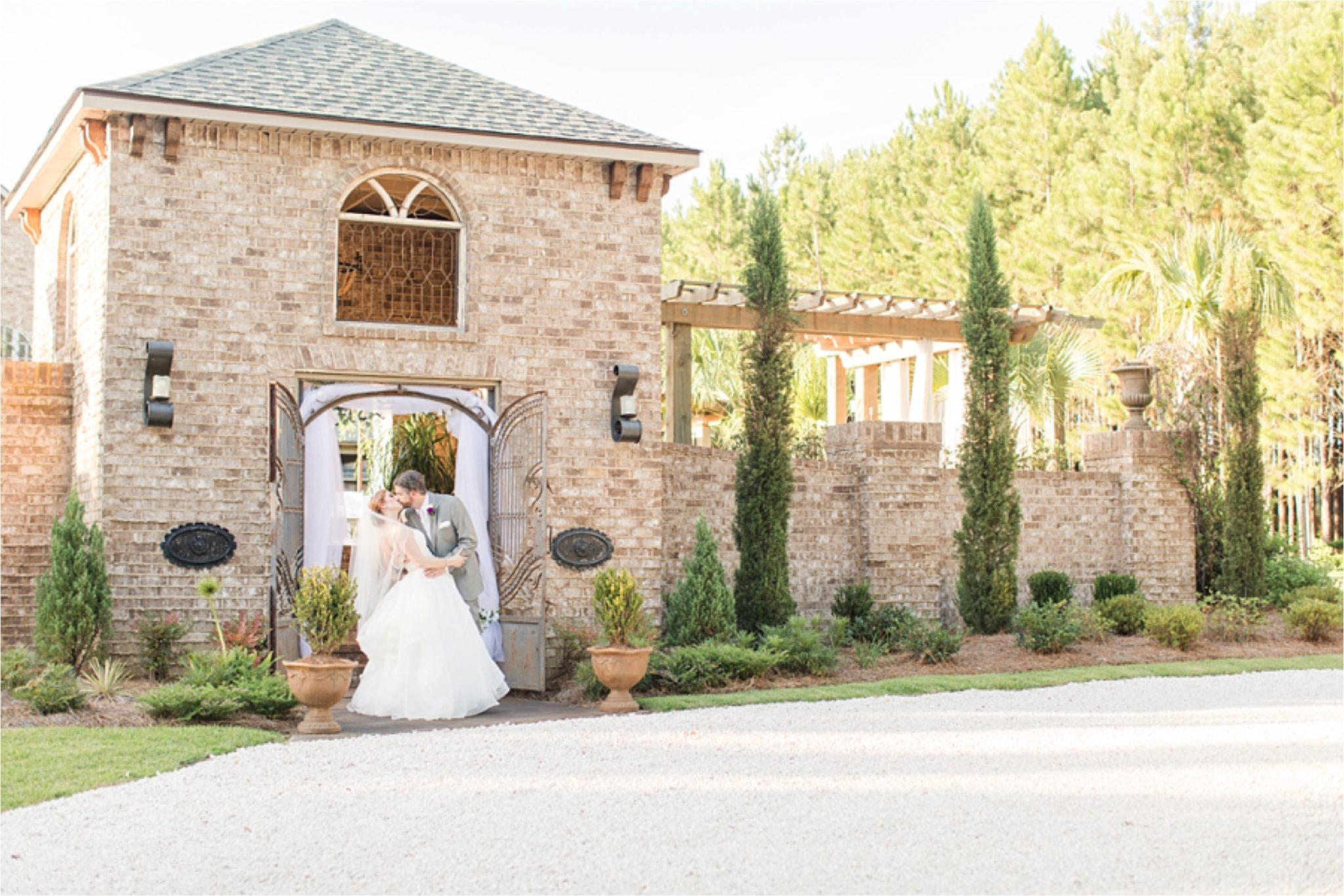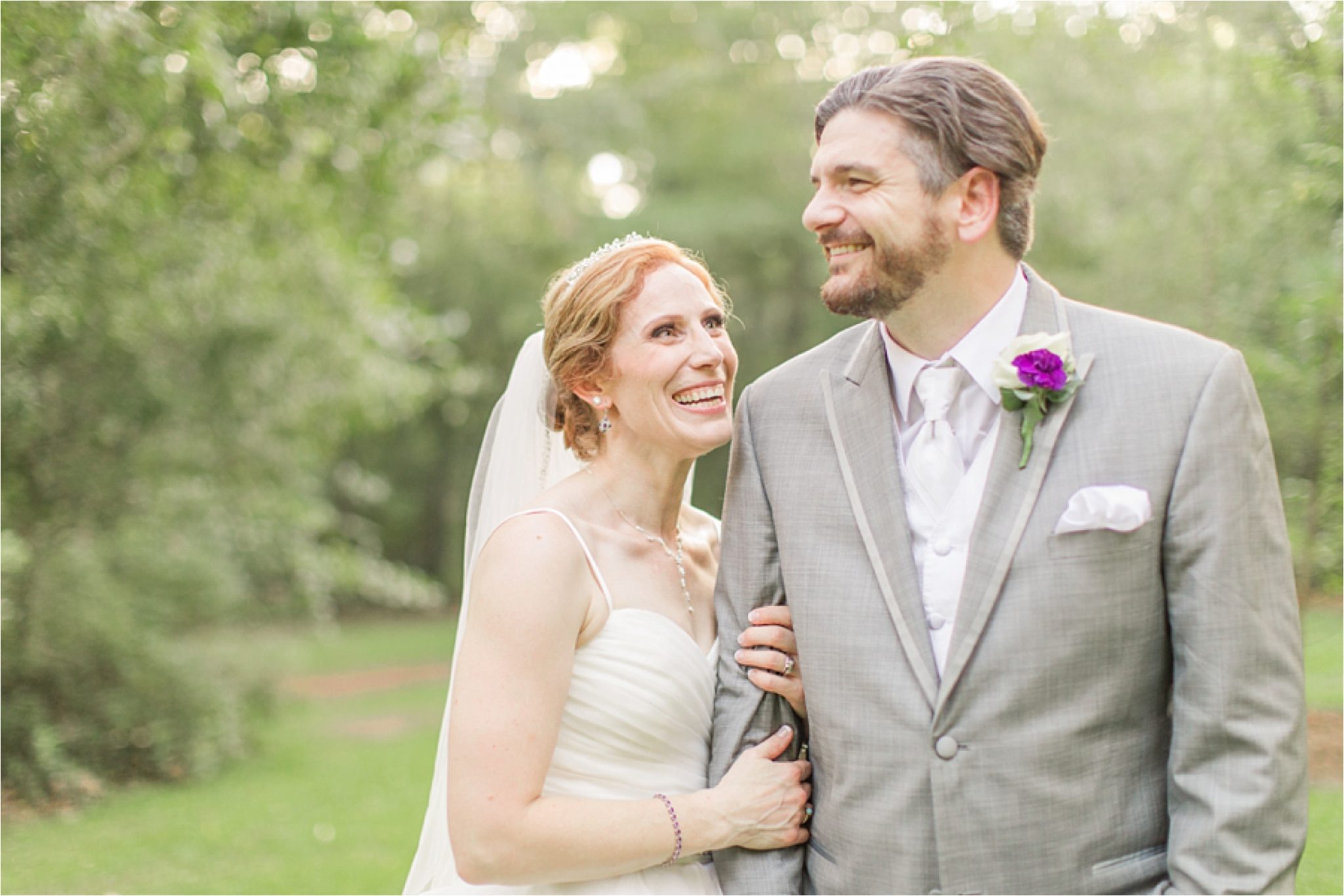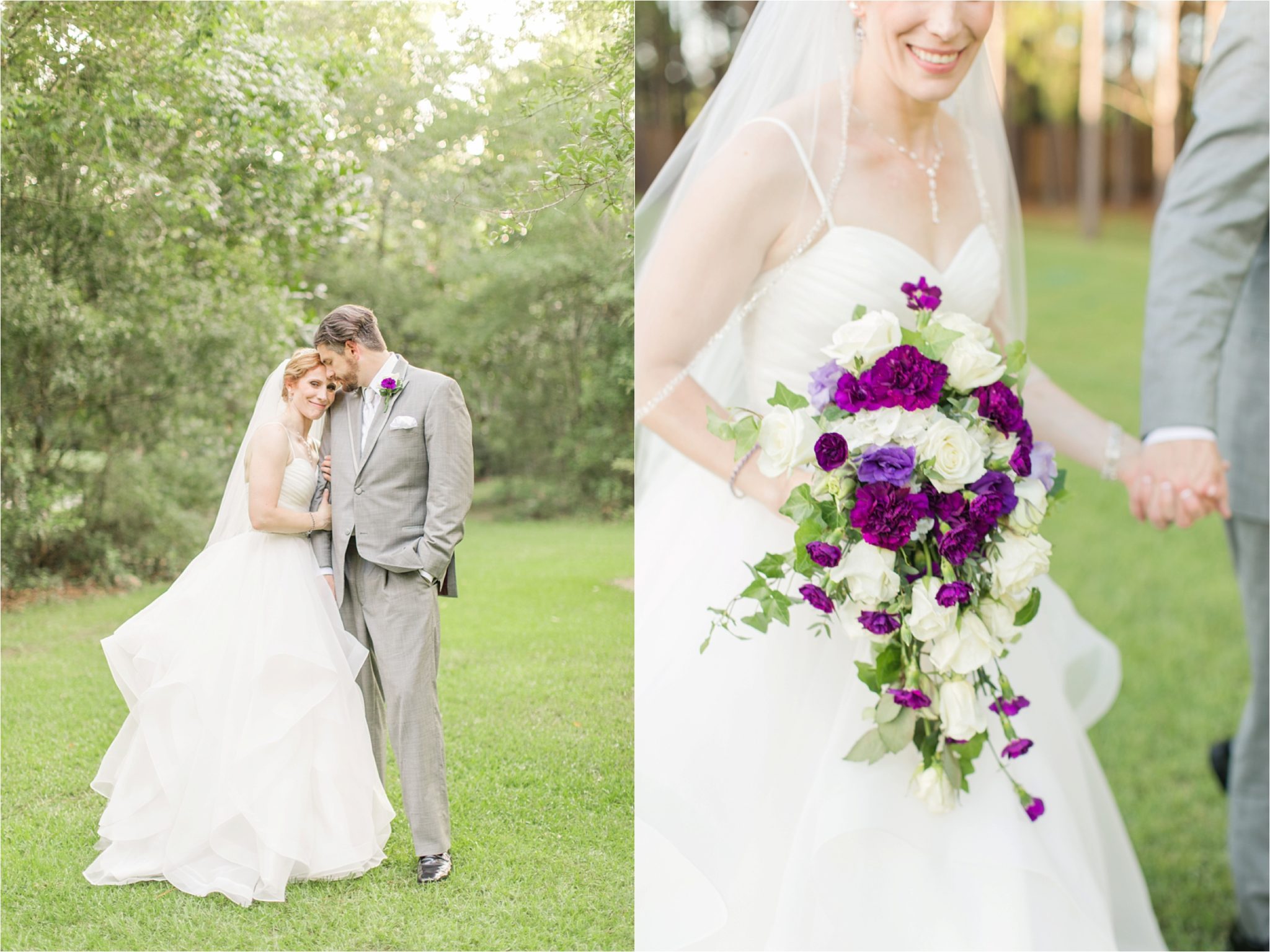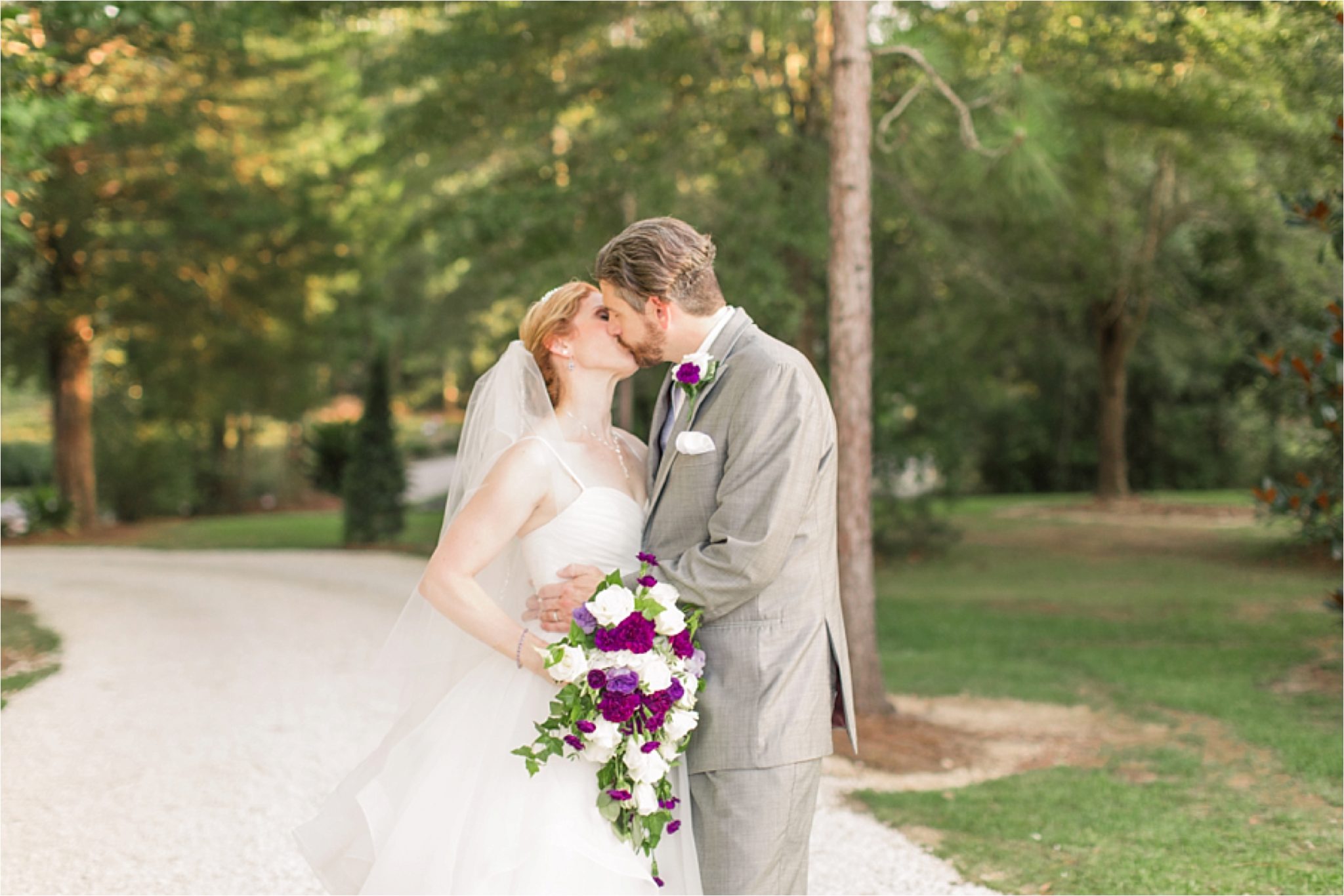 We had to spin that gorgeous dress around!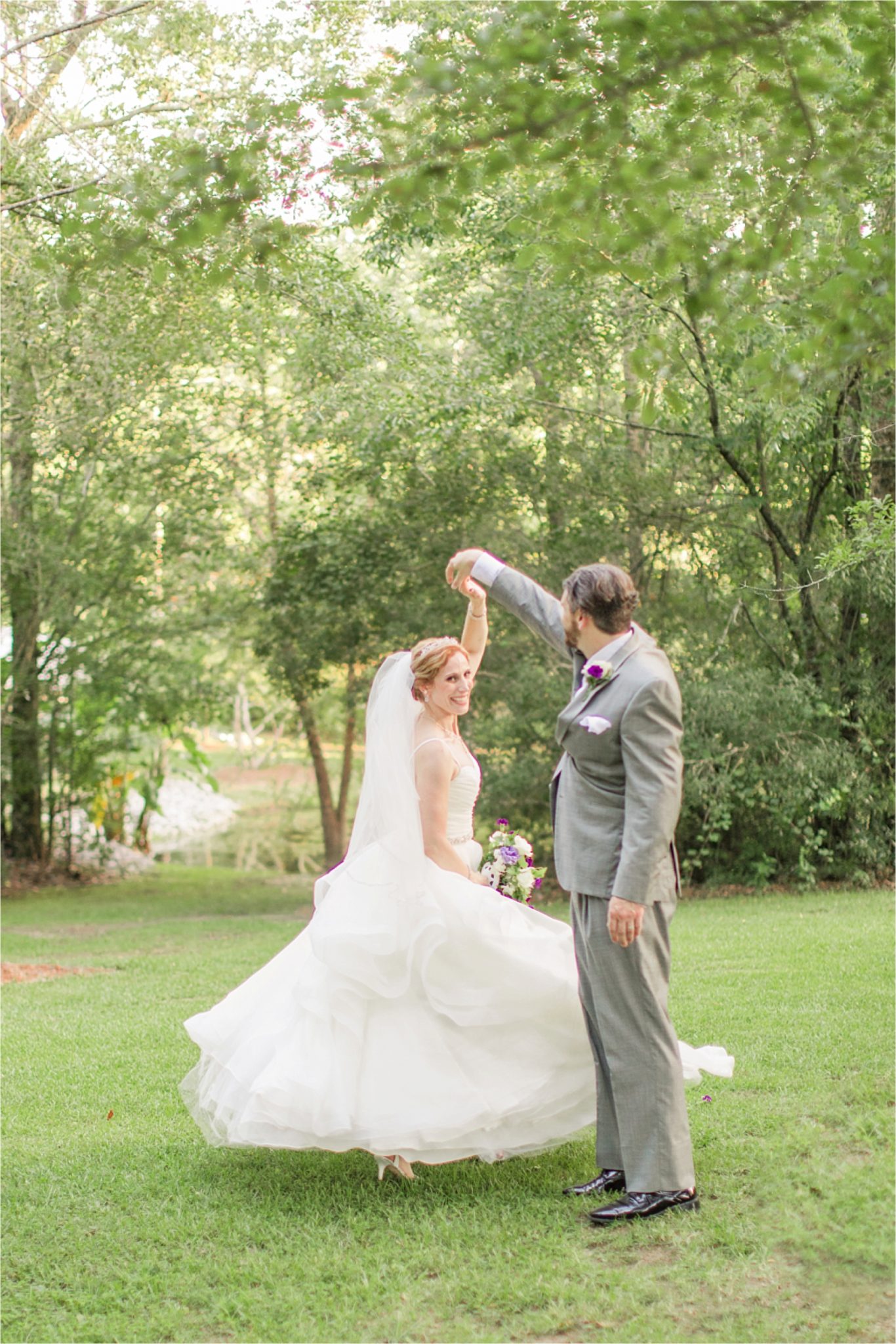 So lovely ….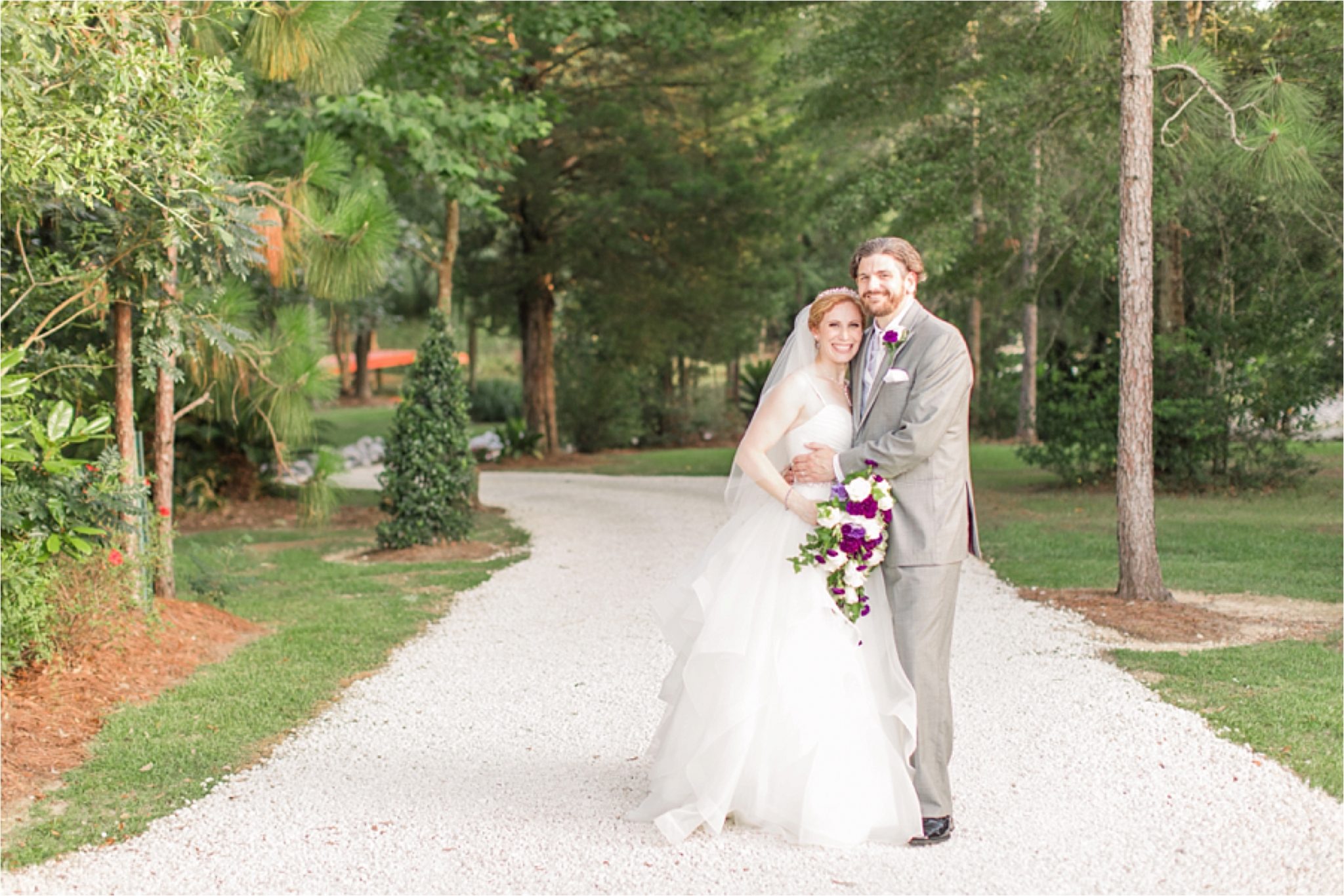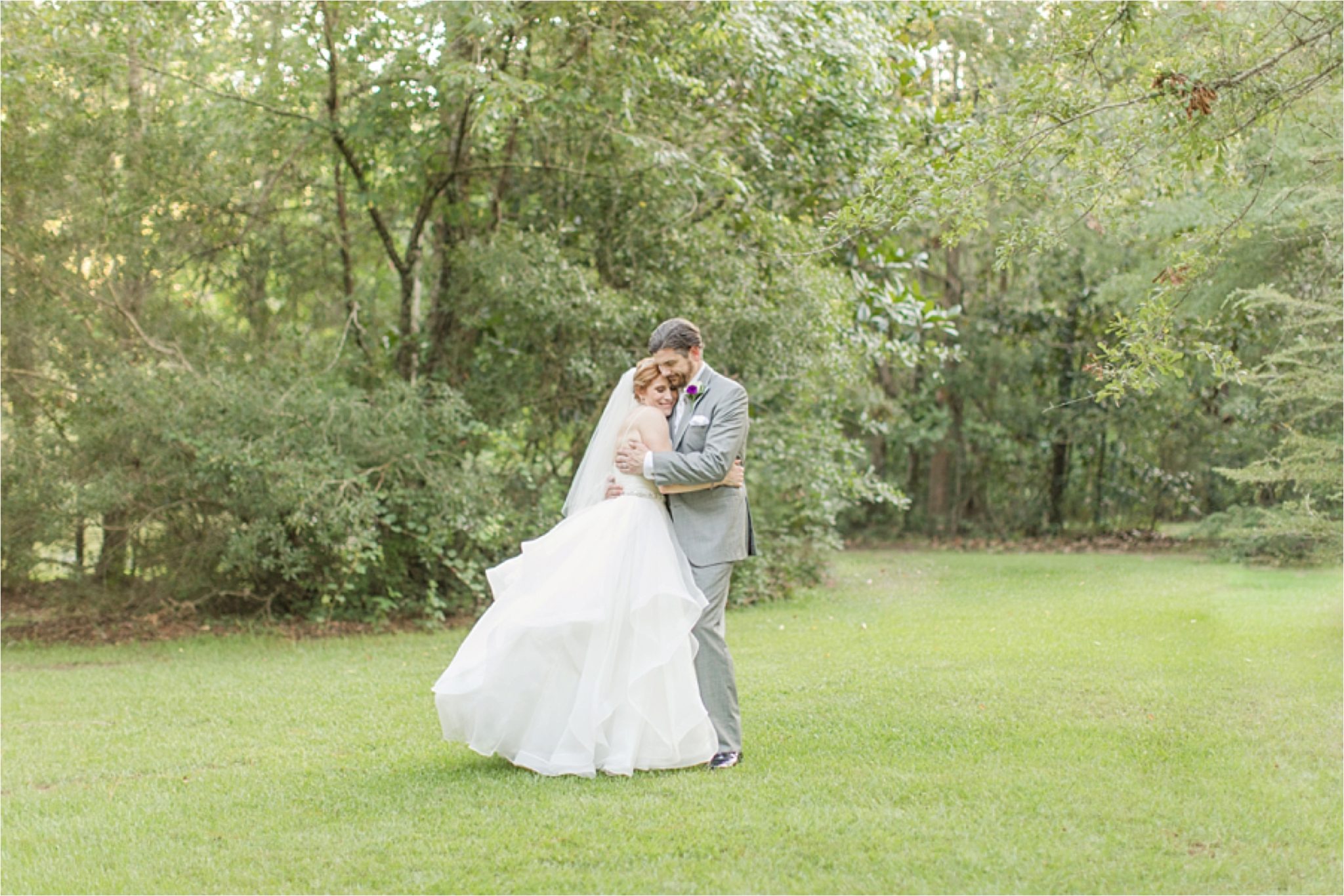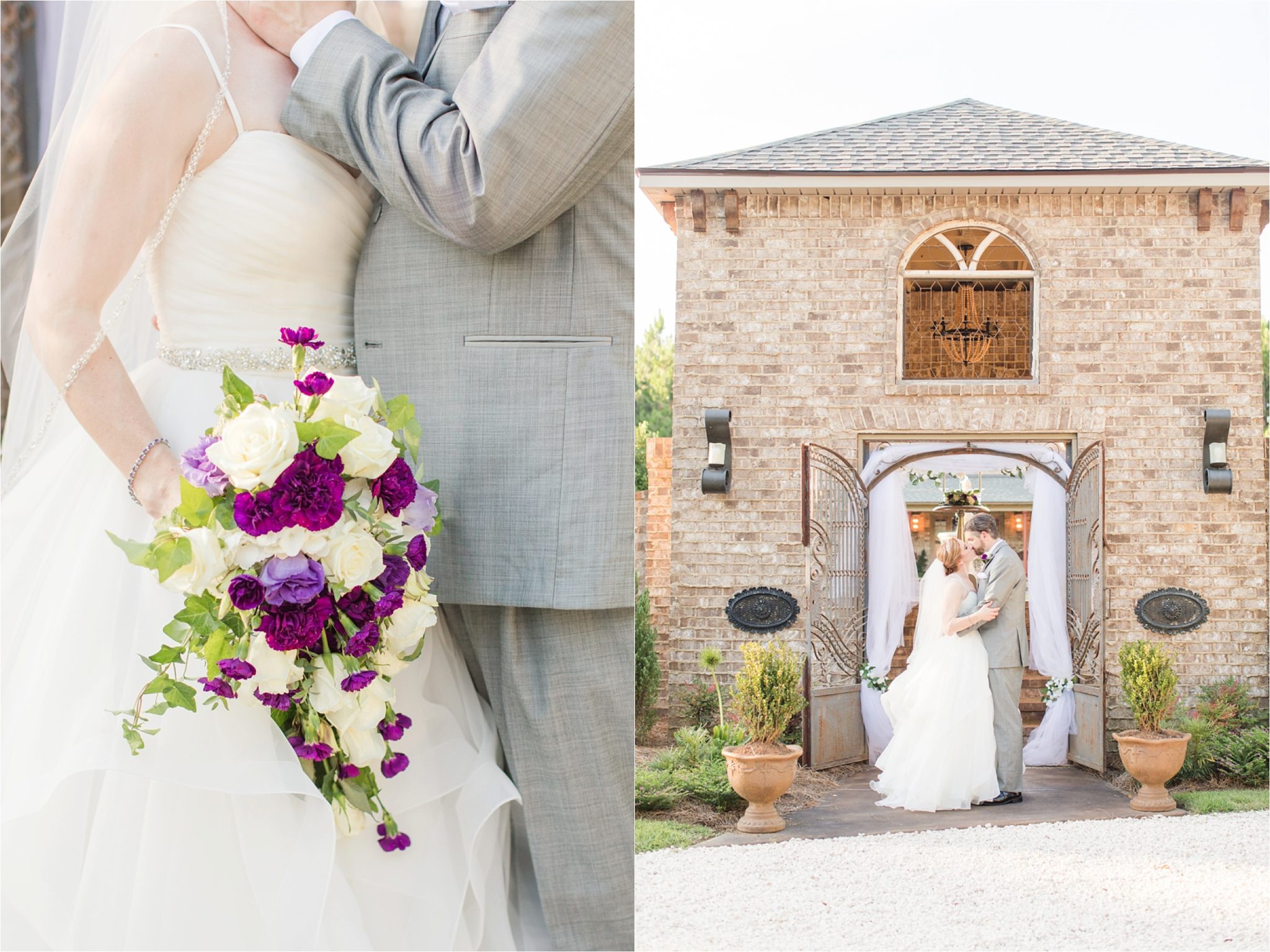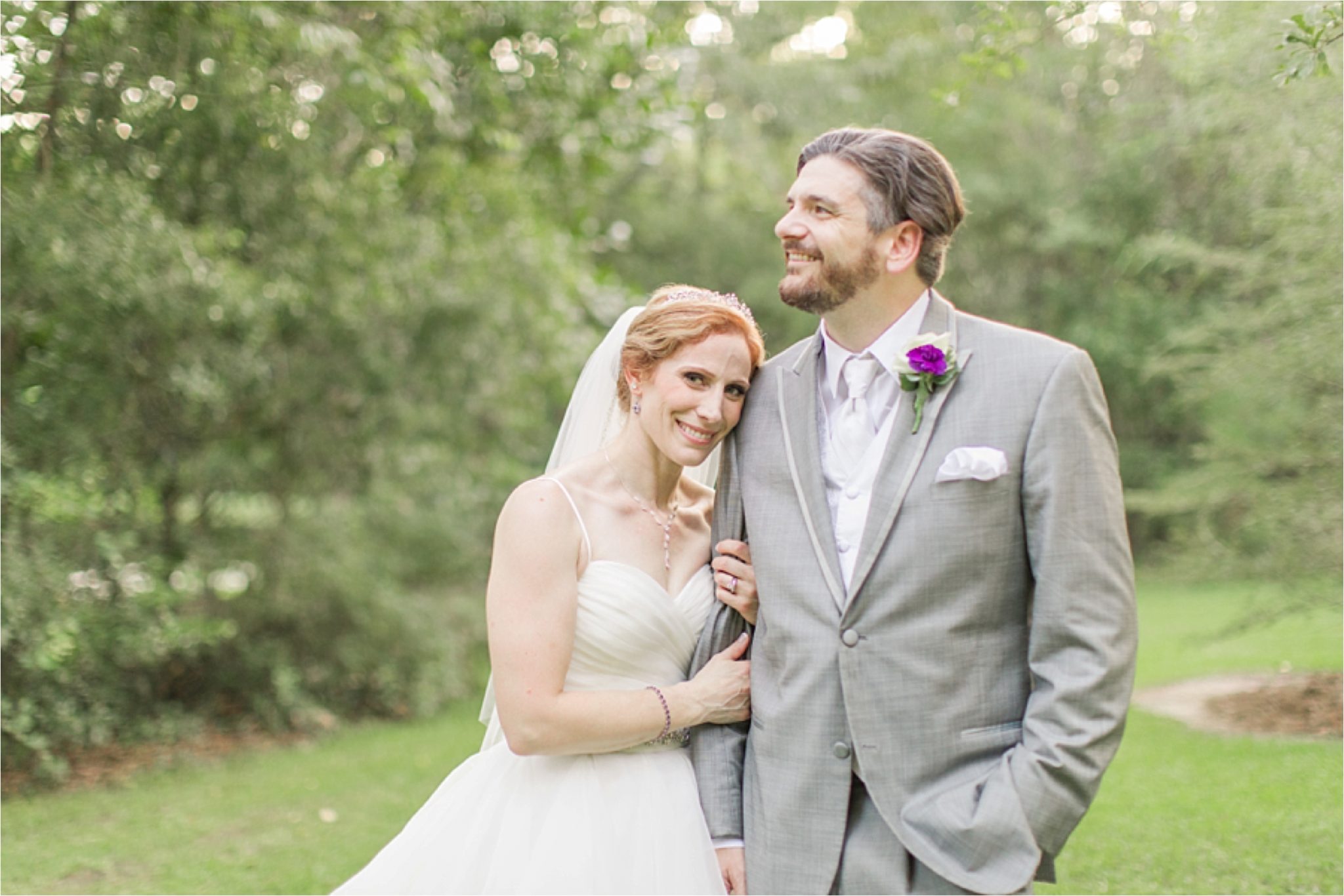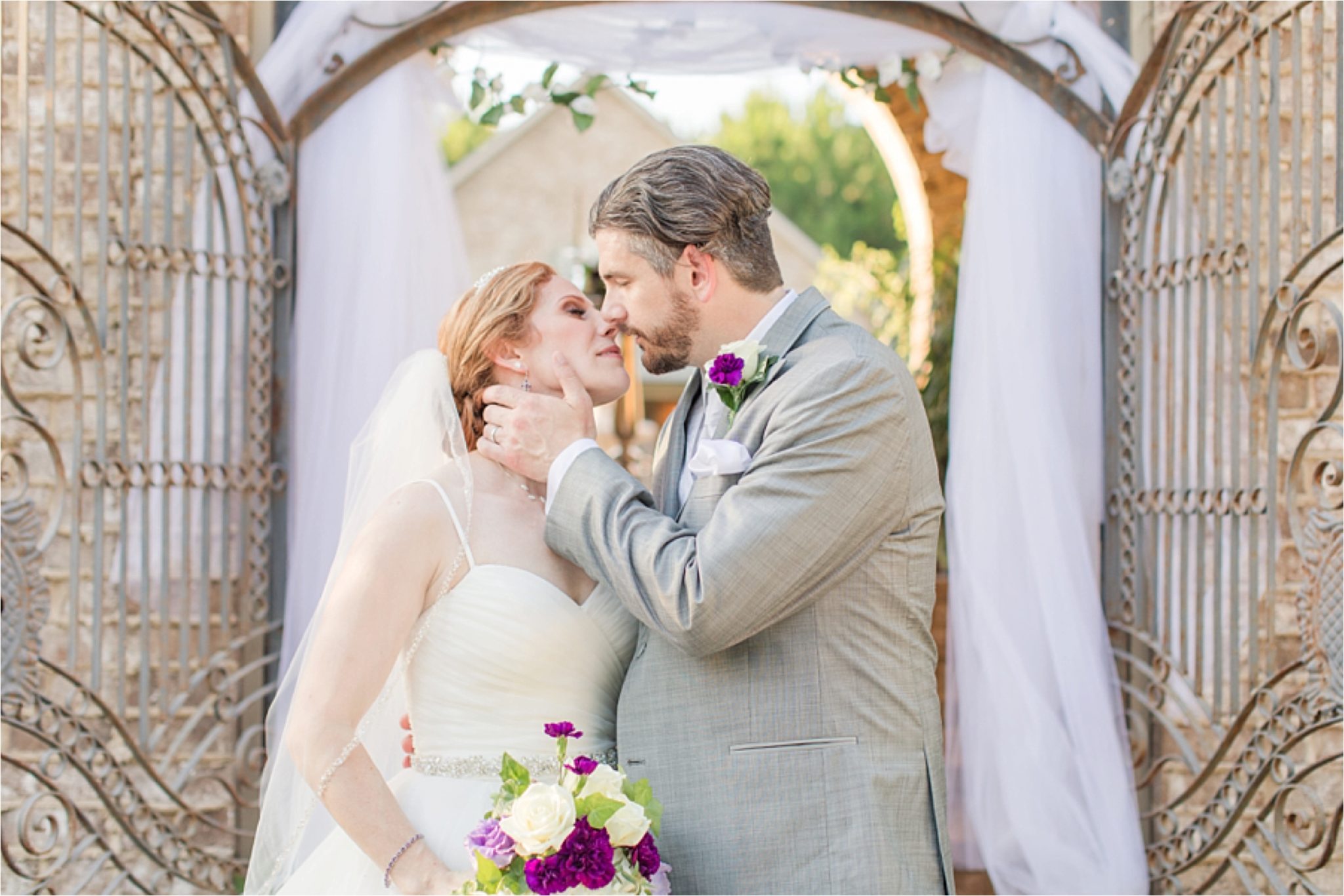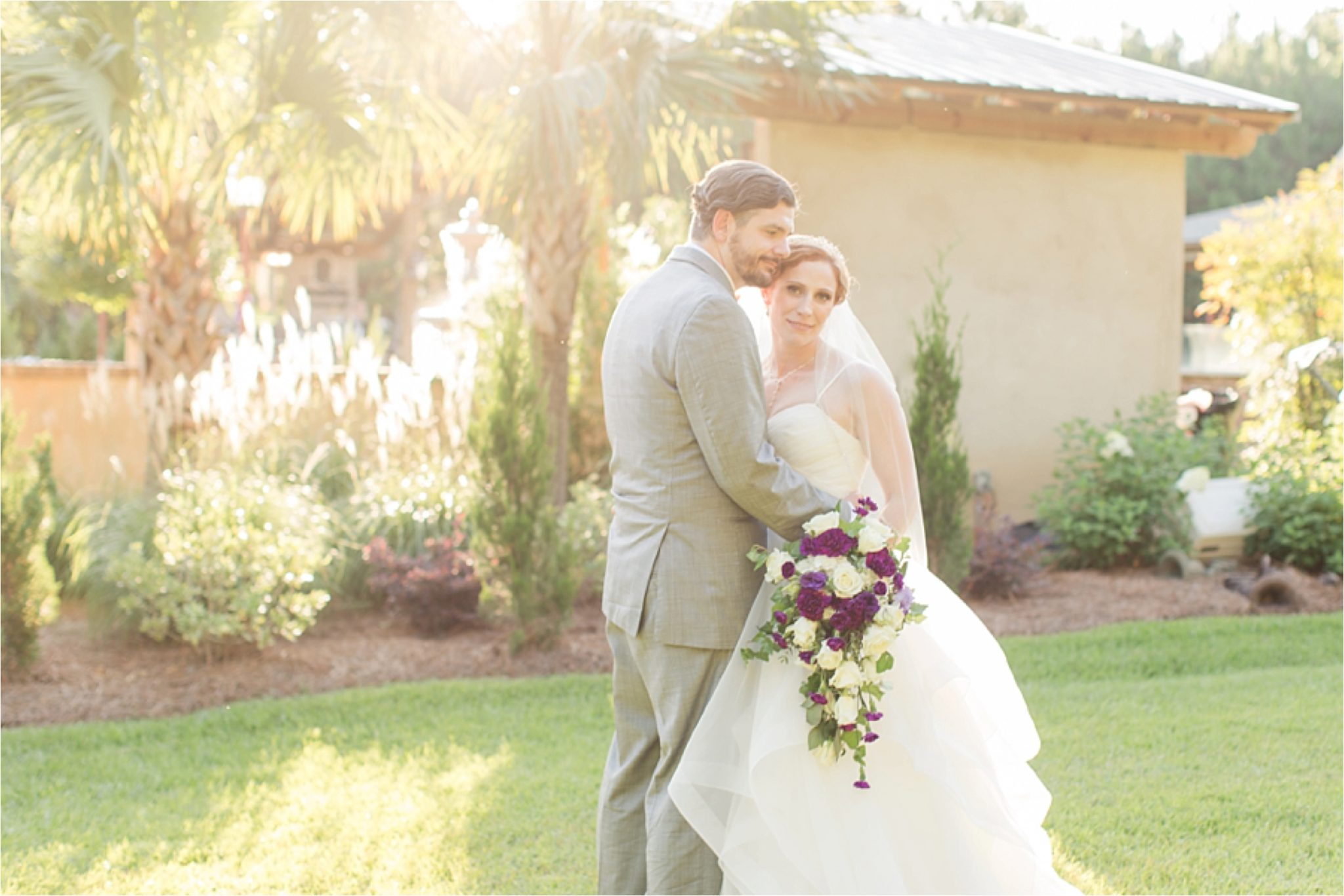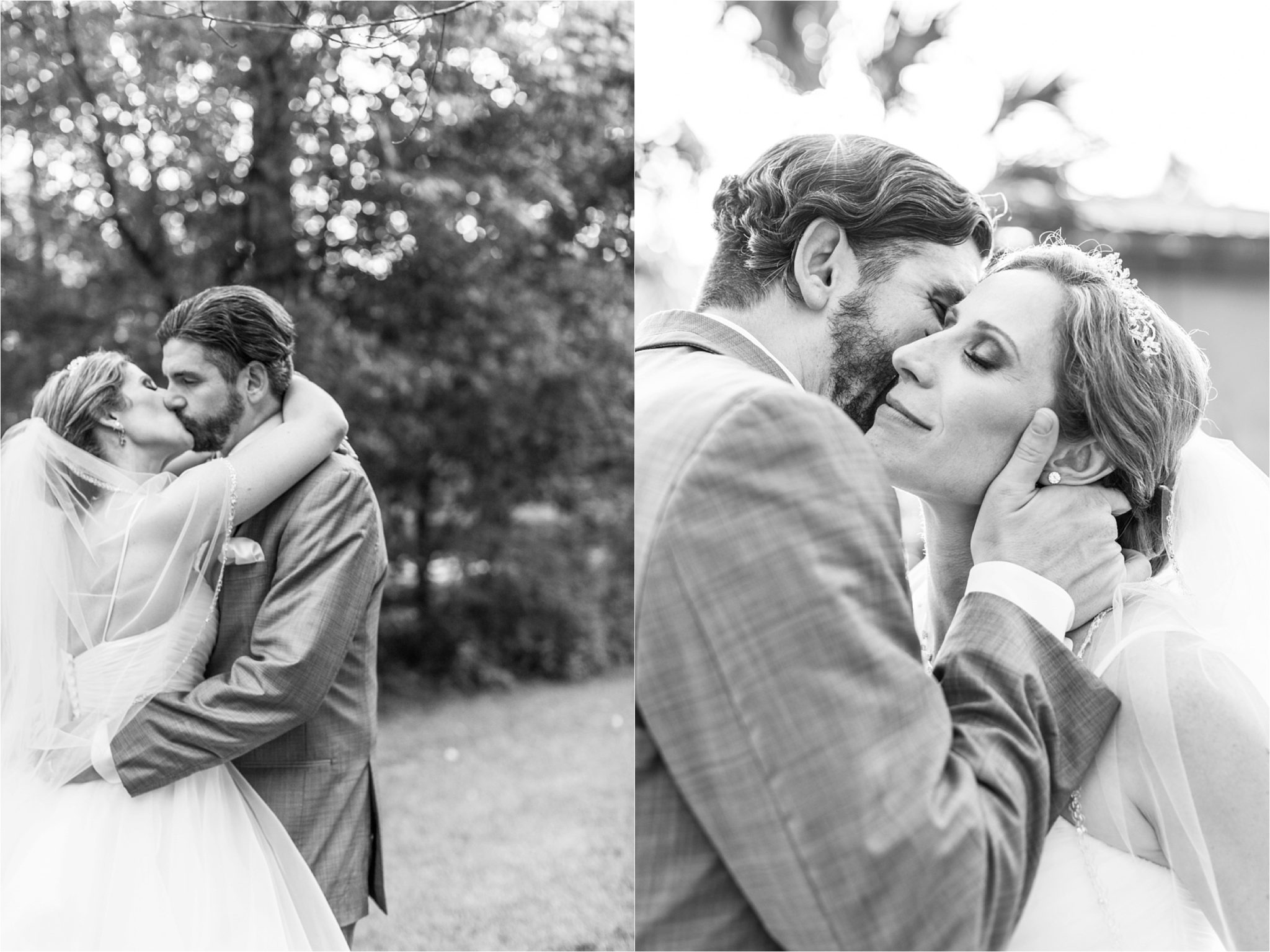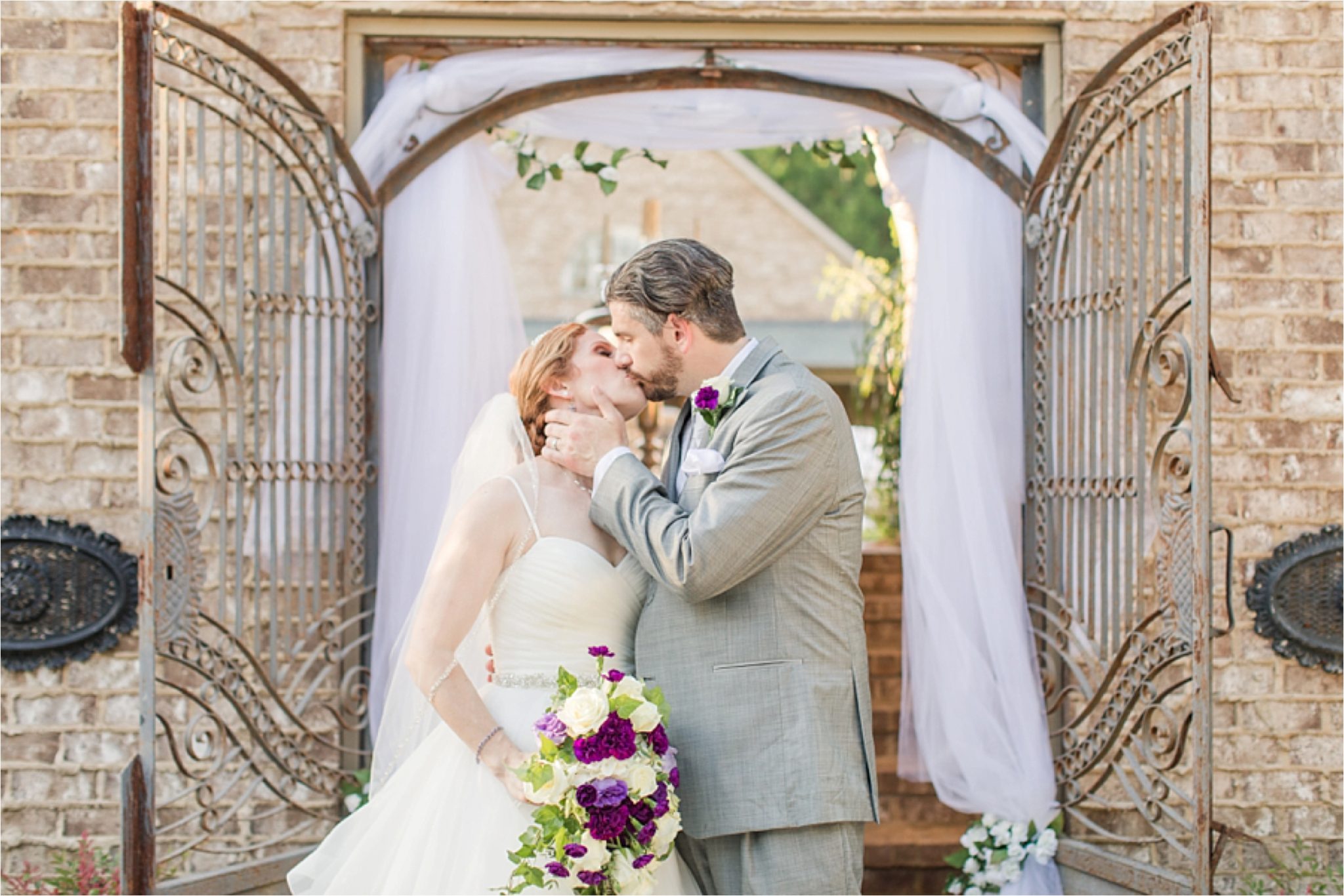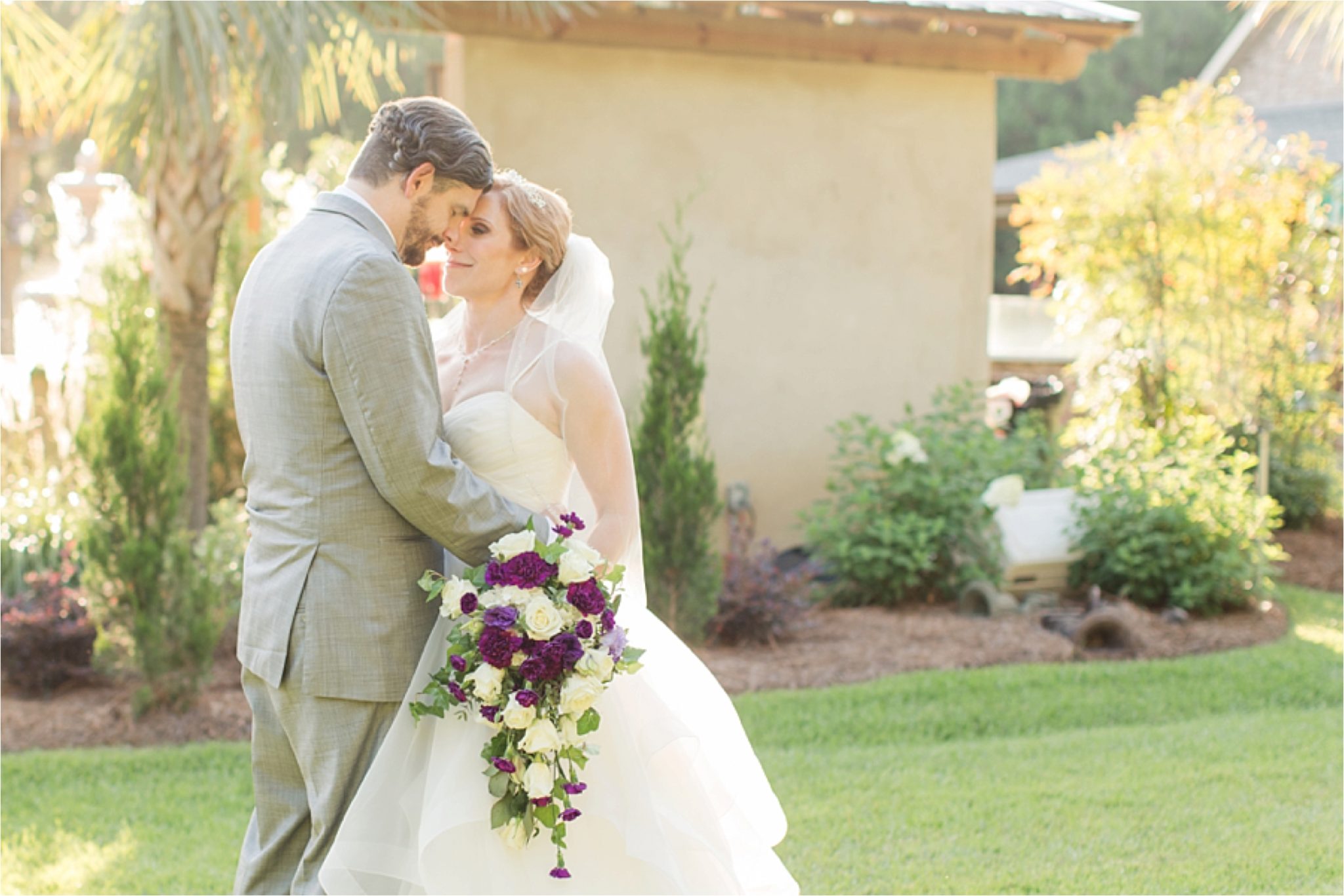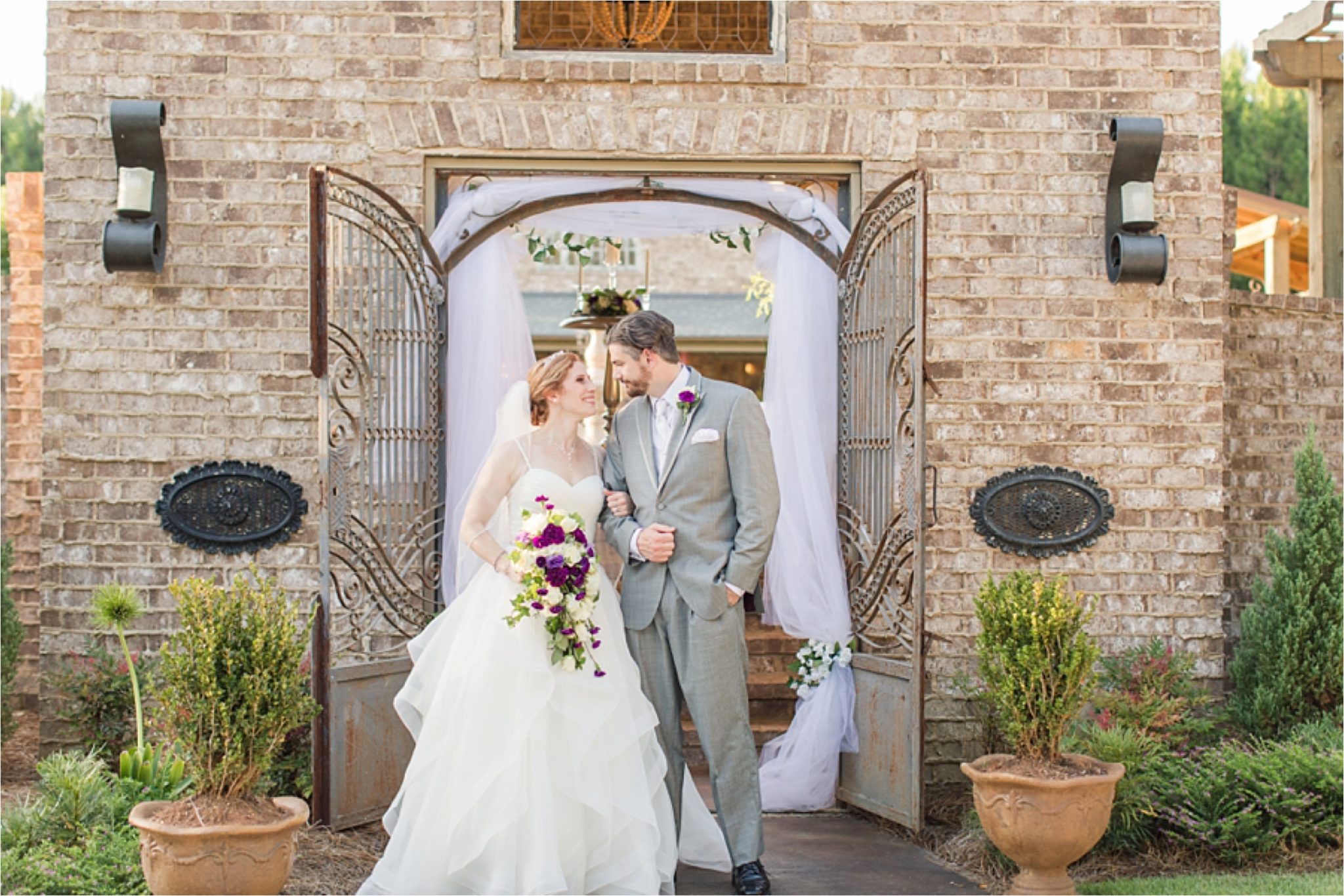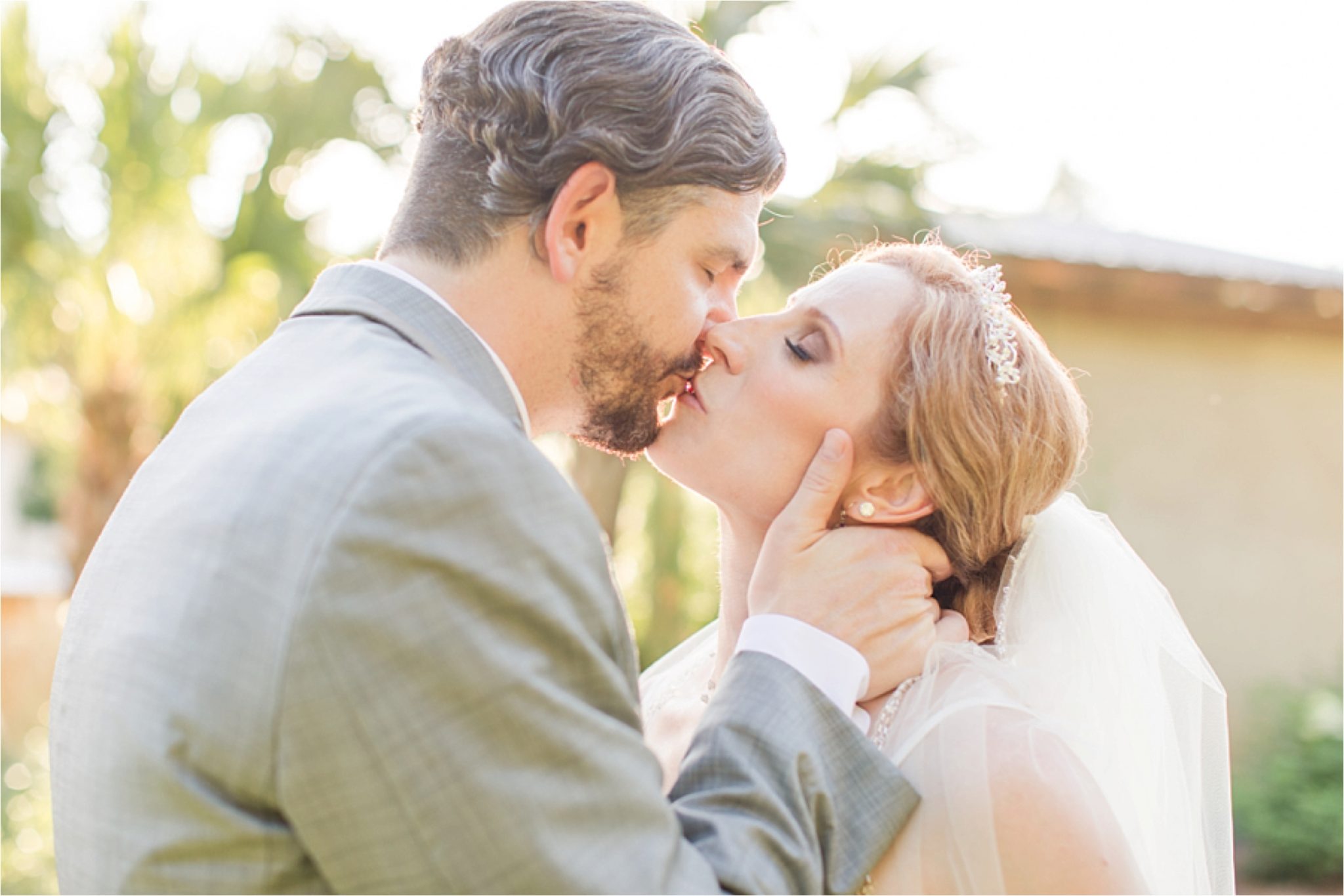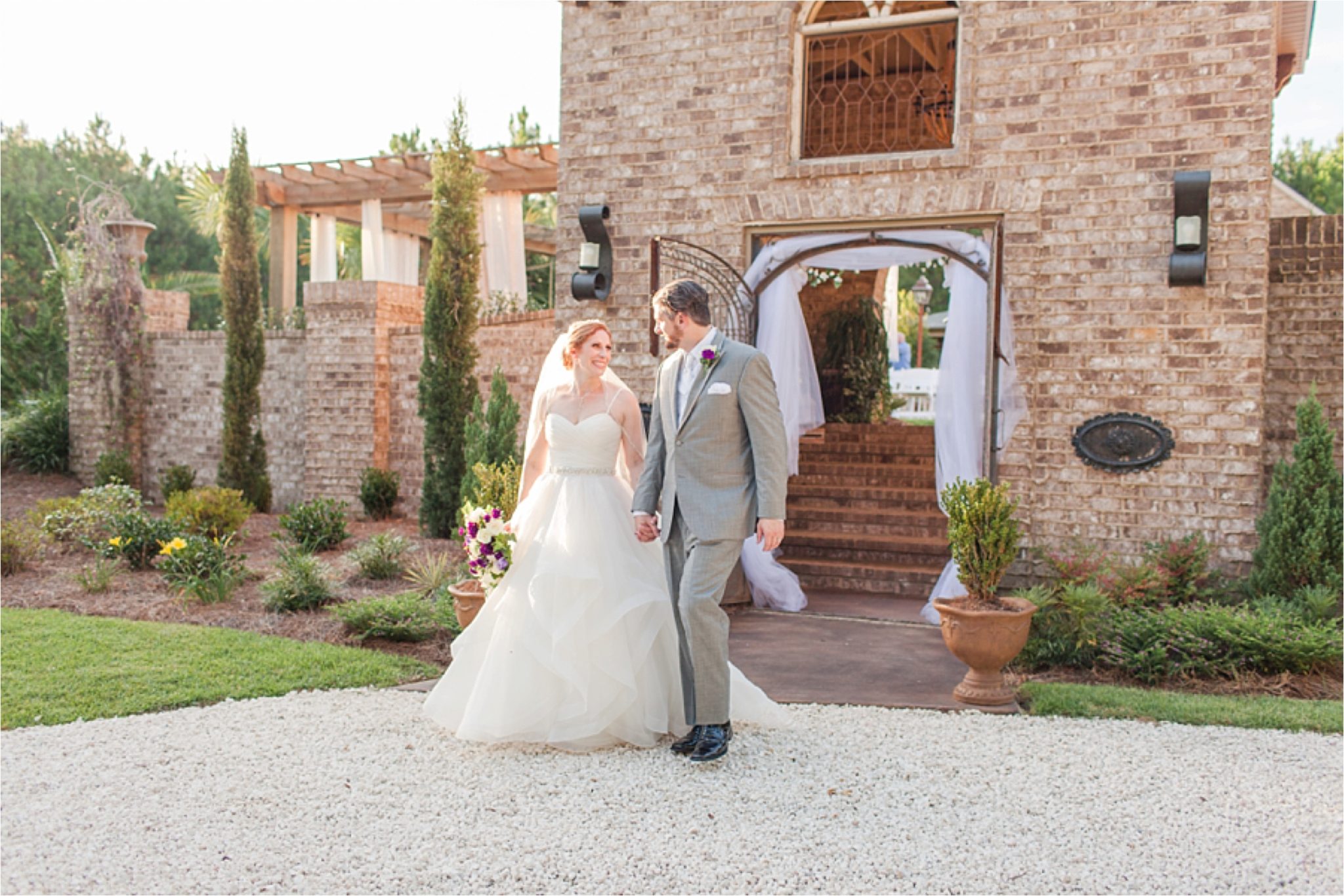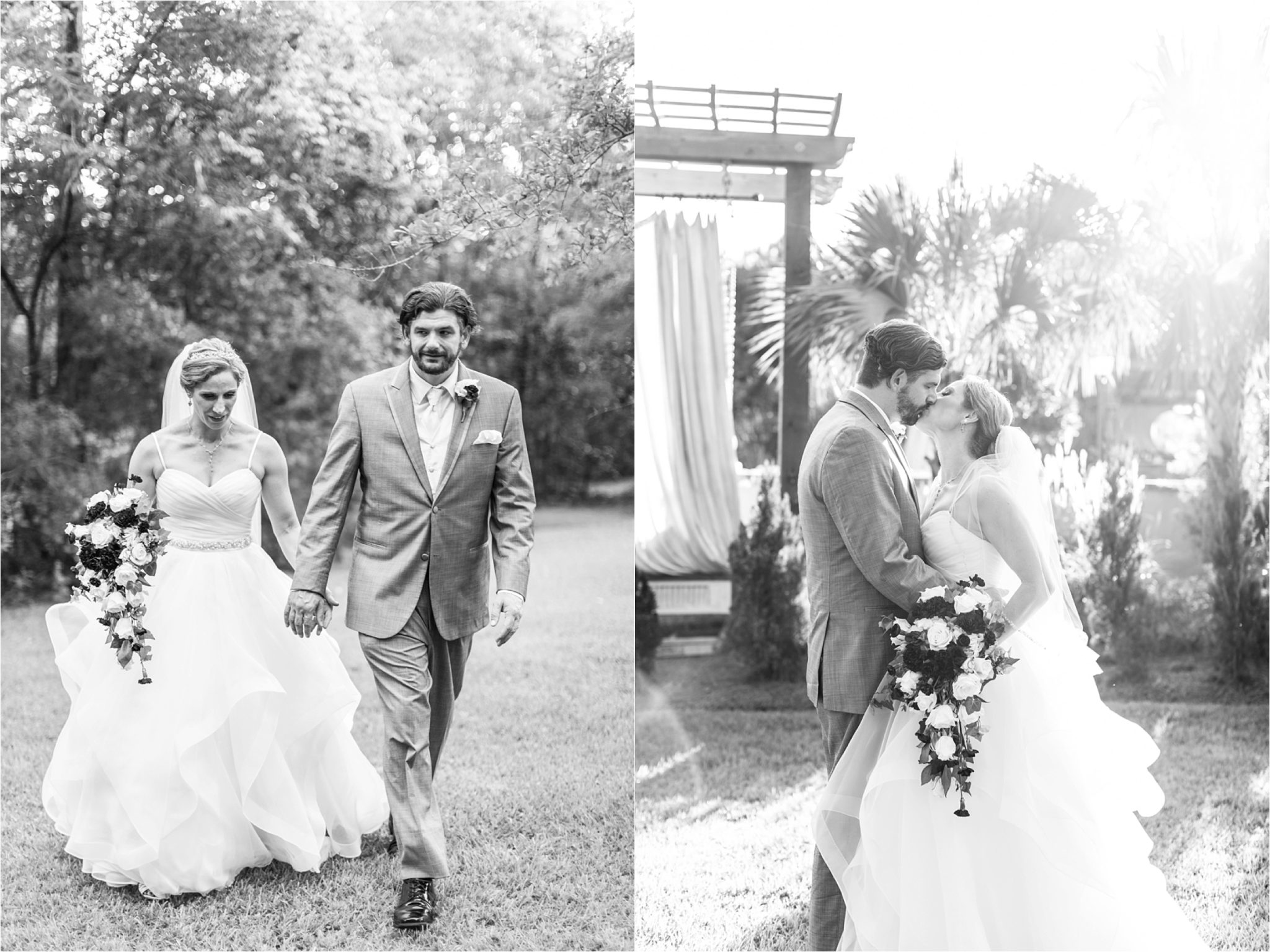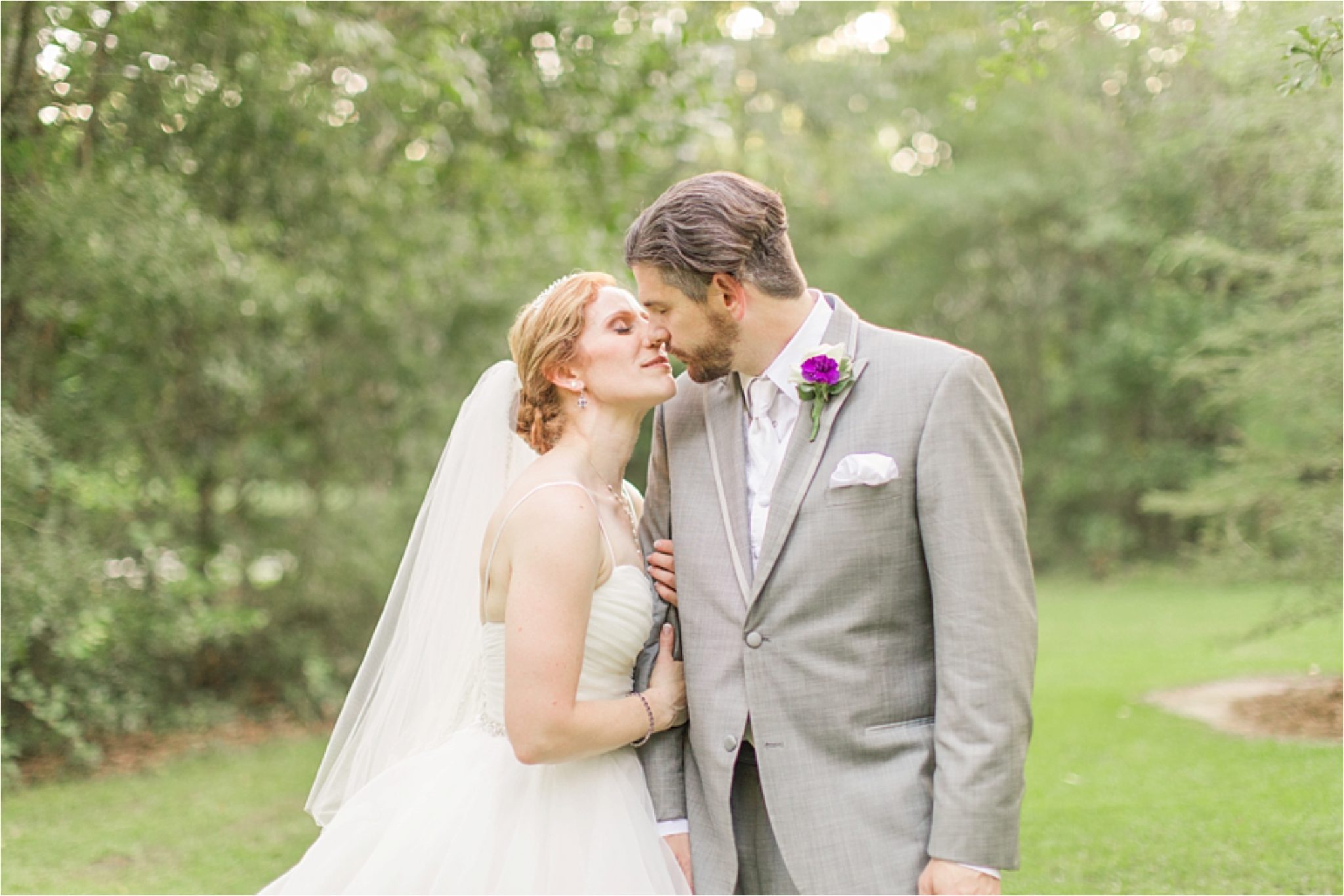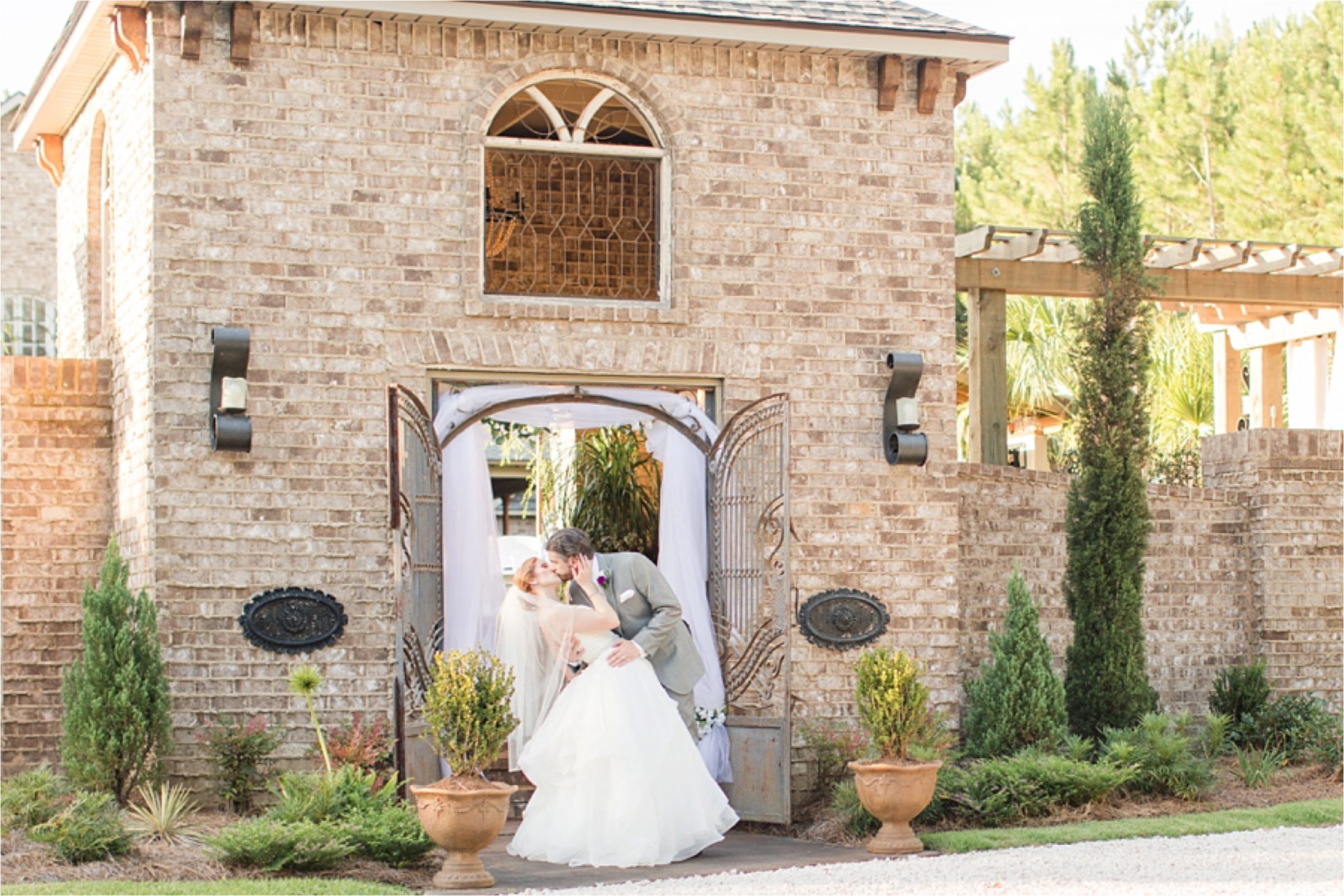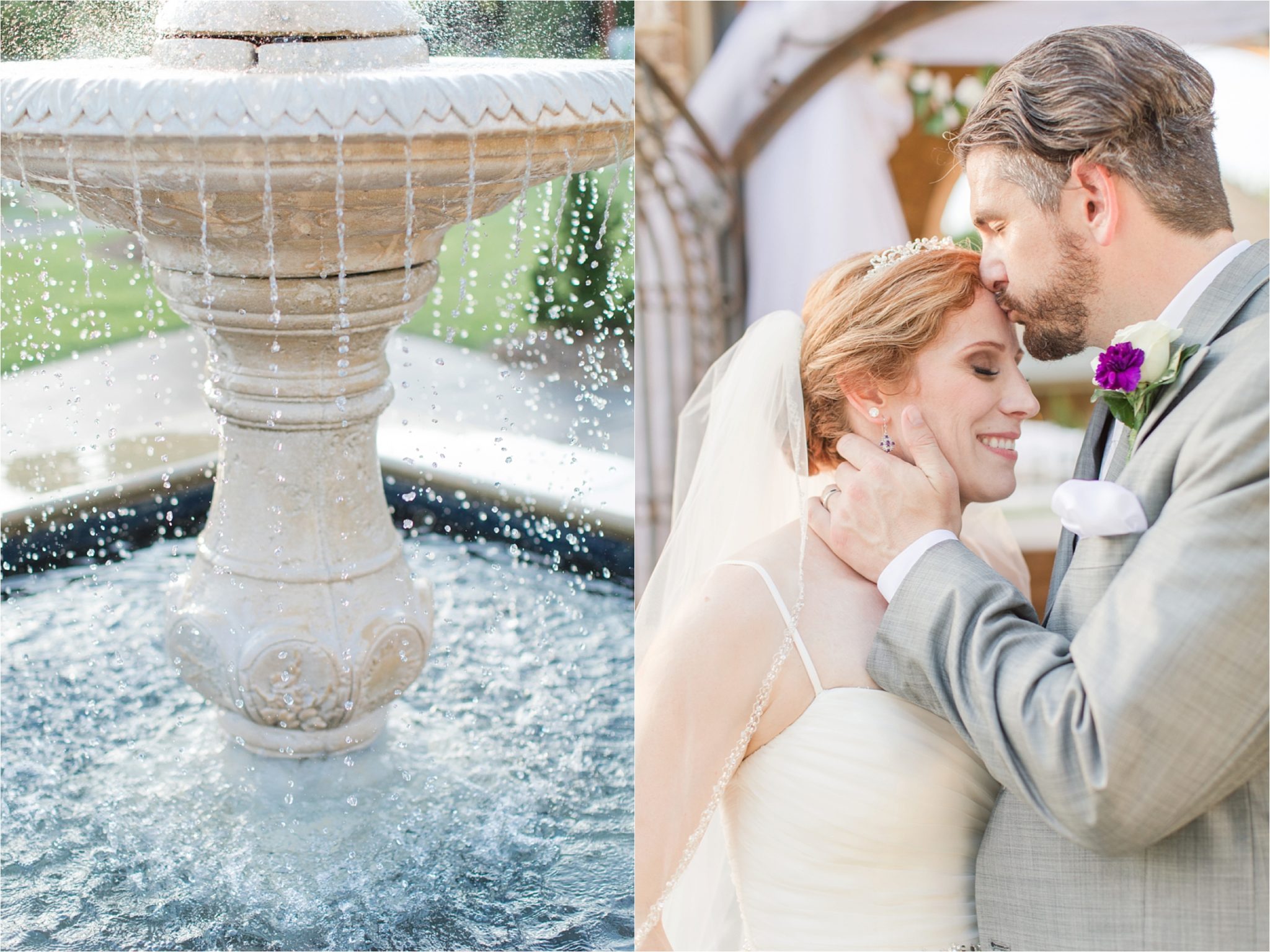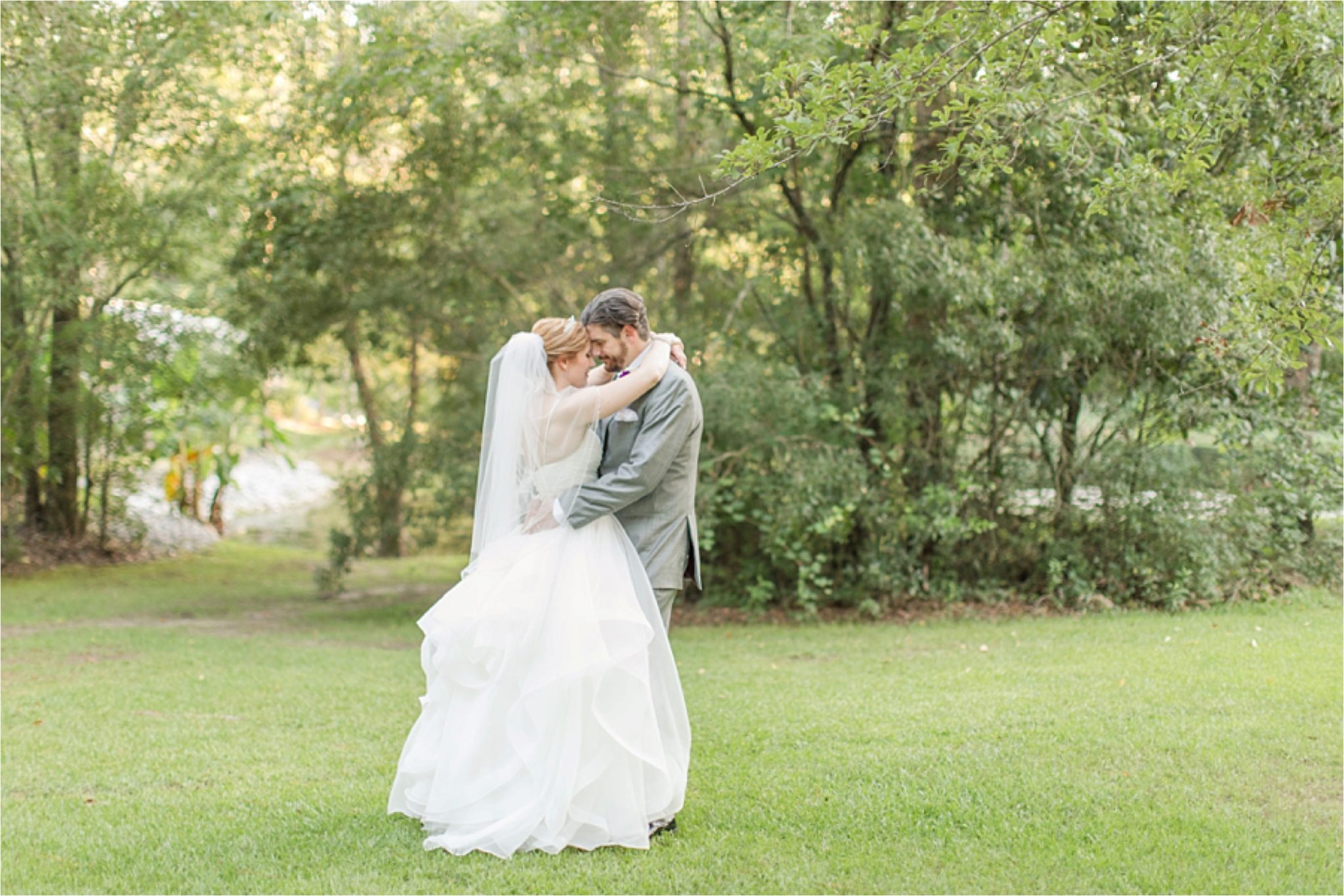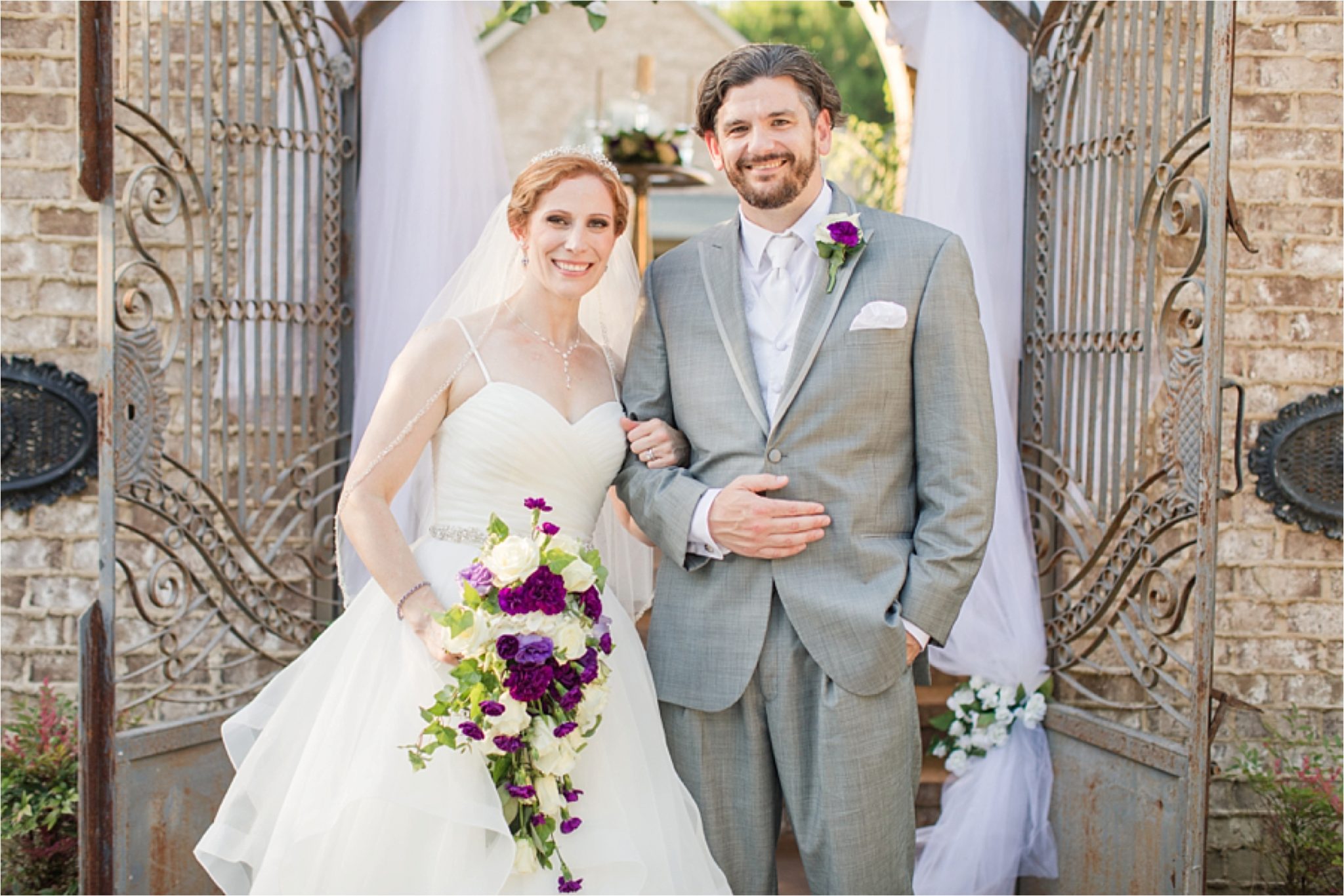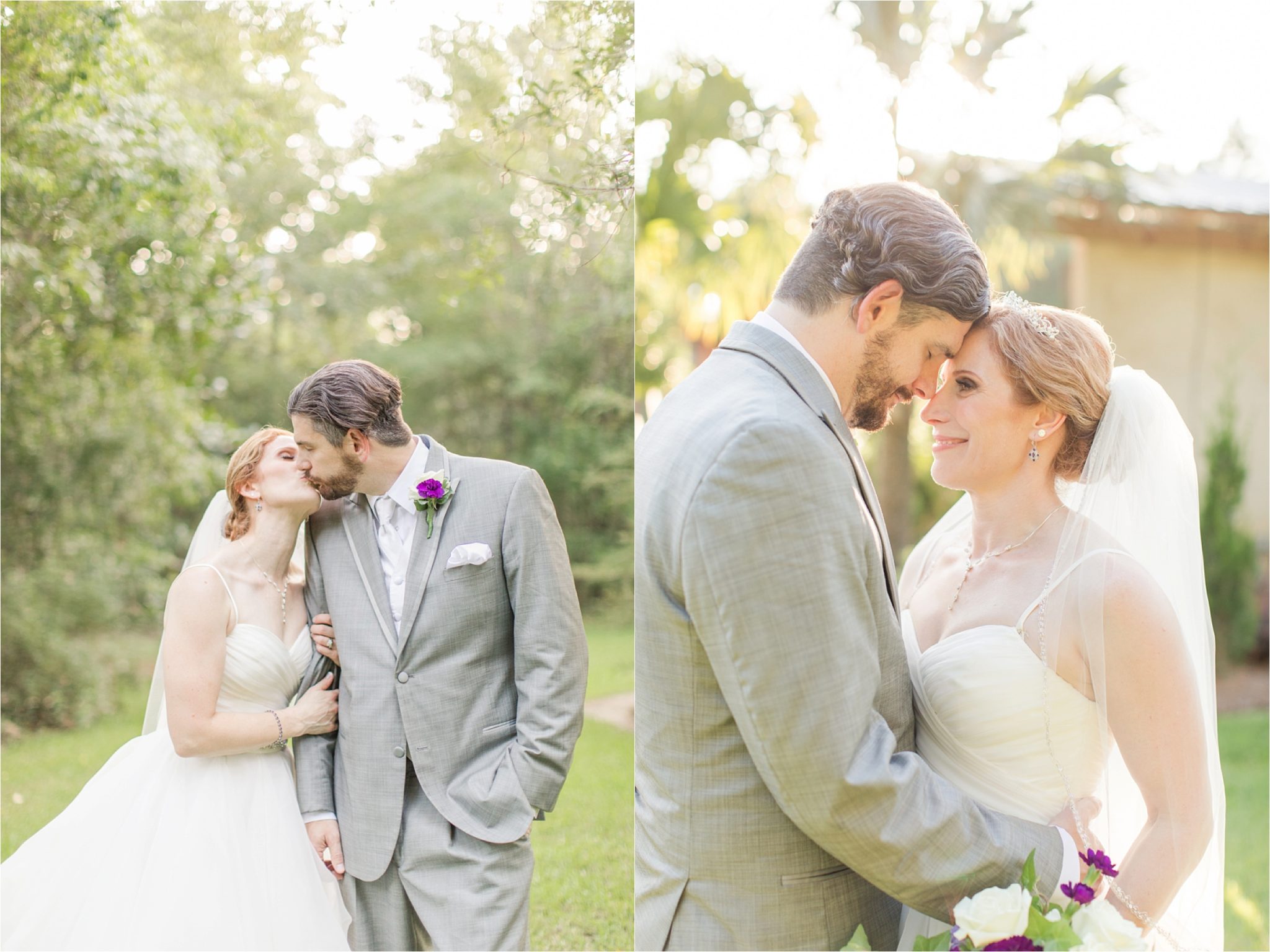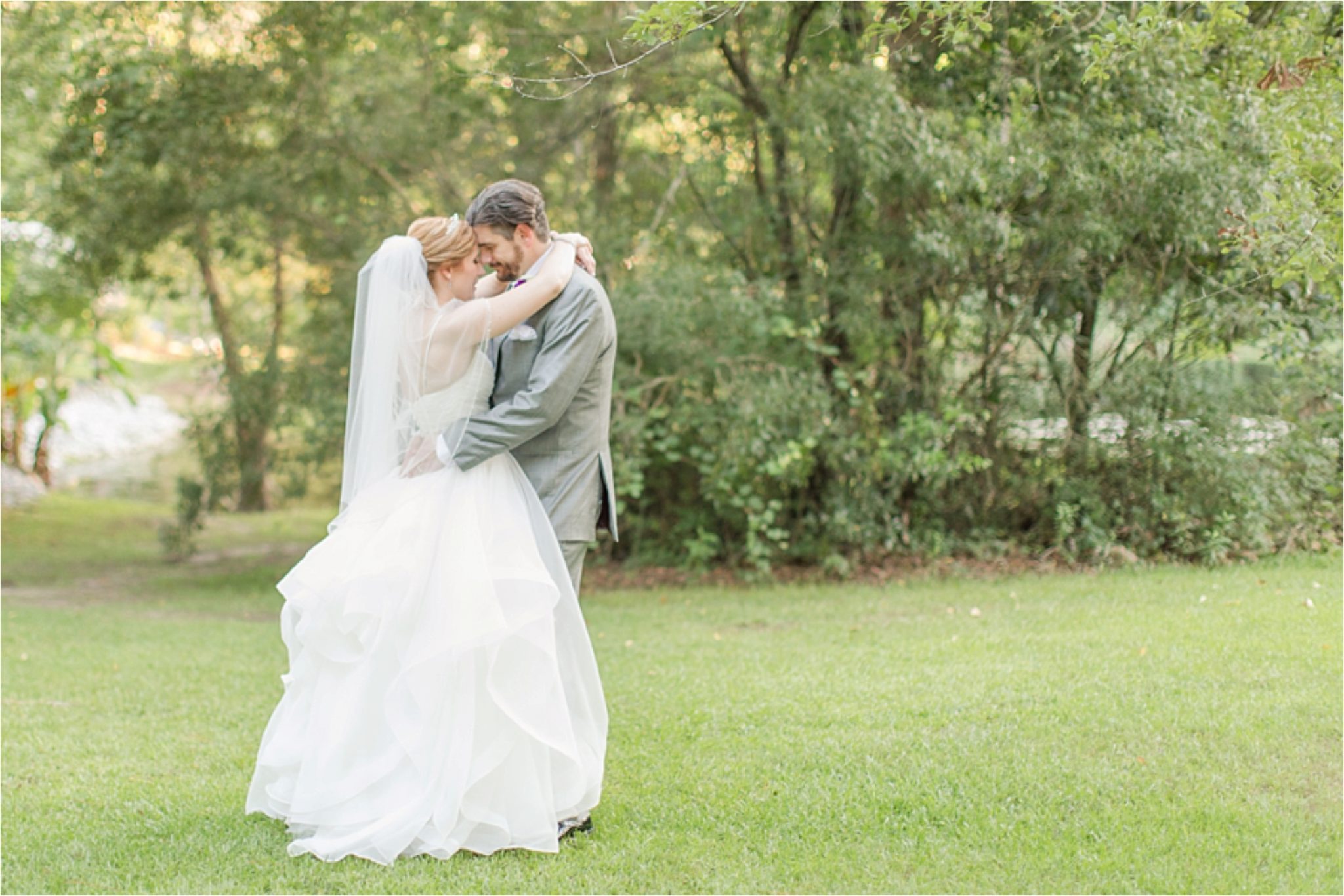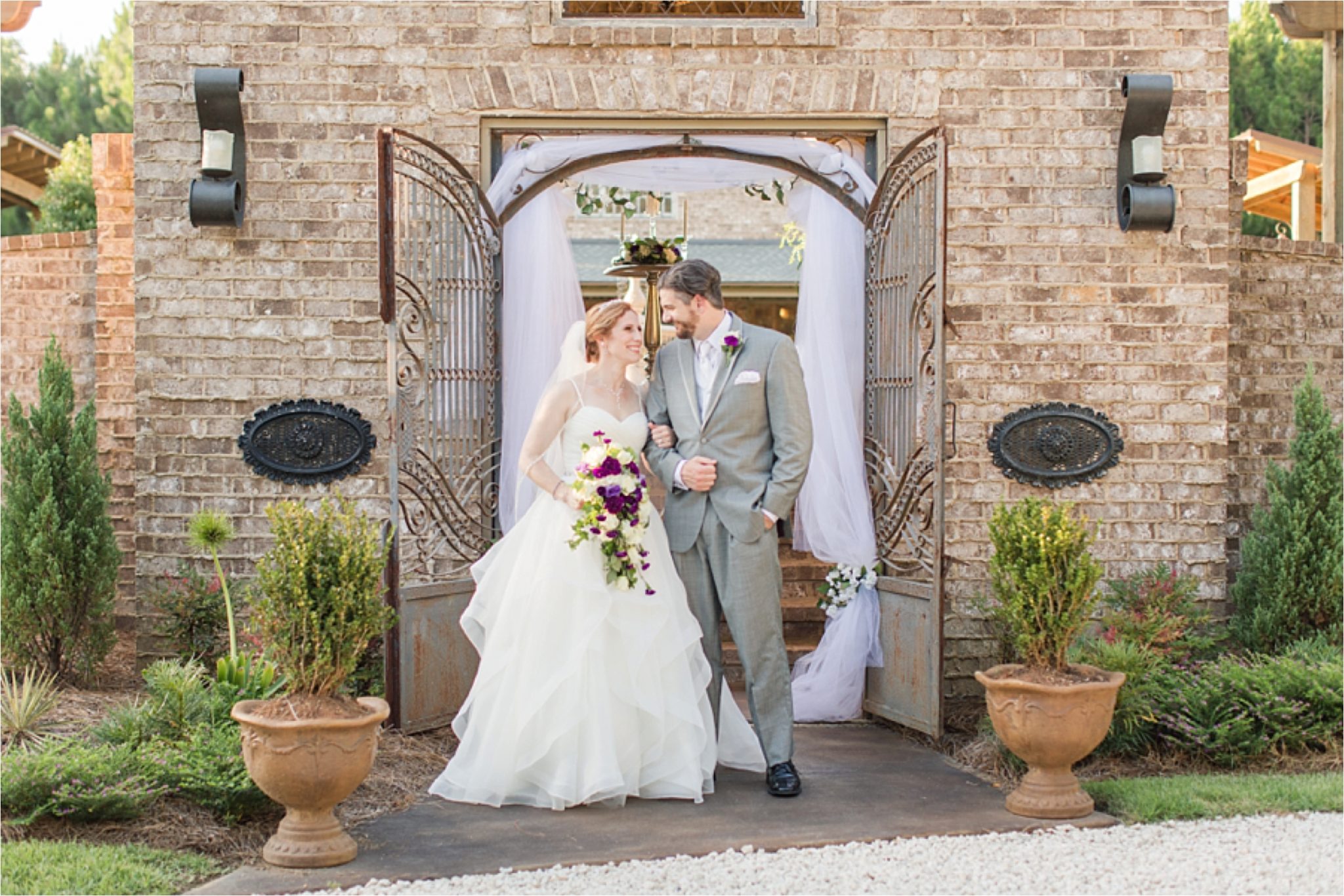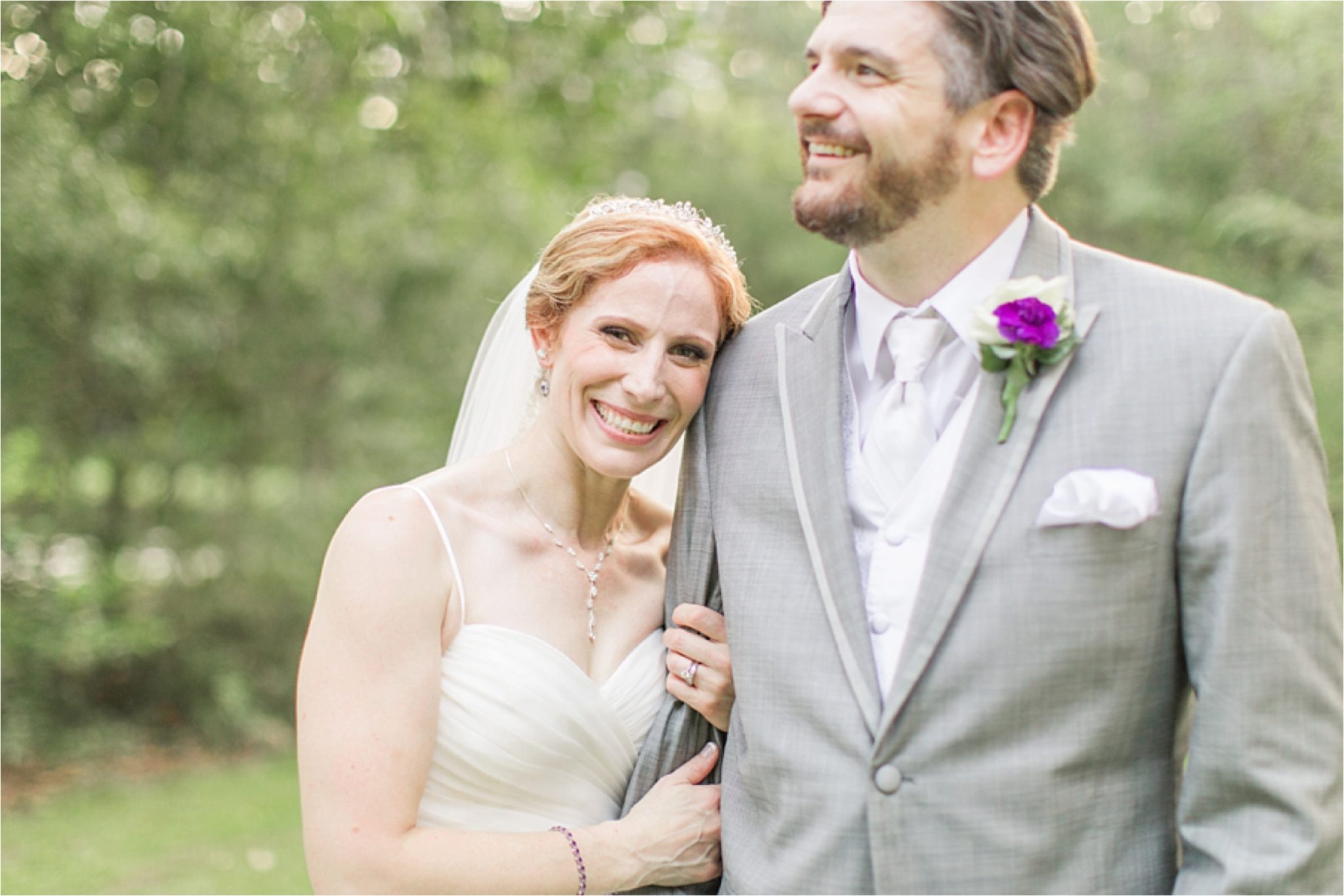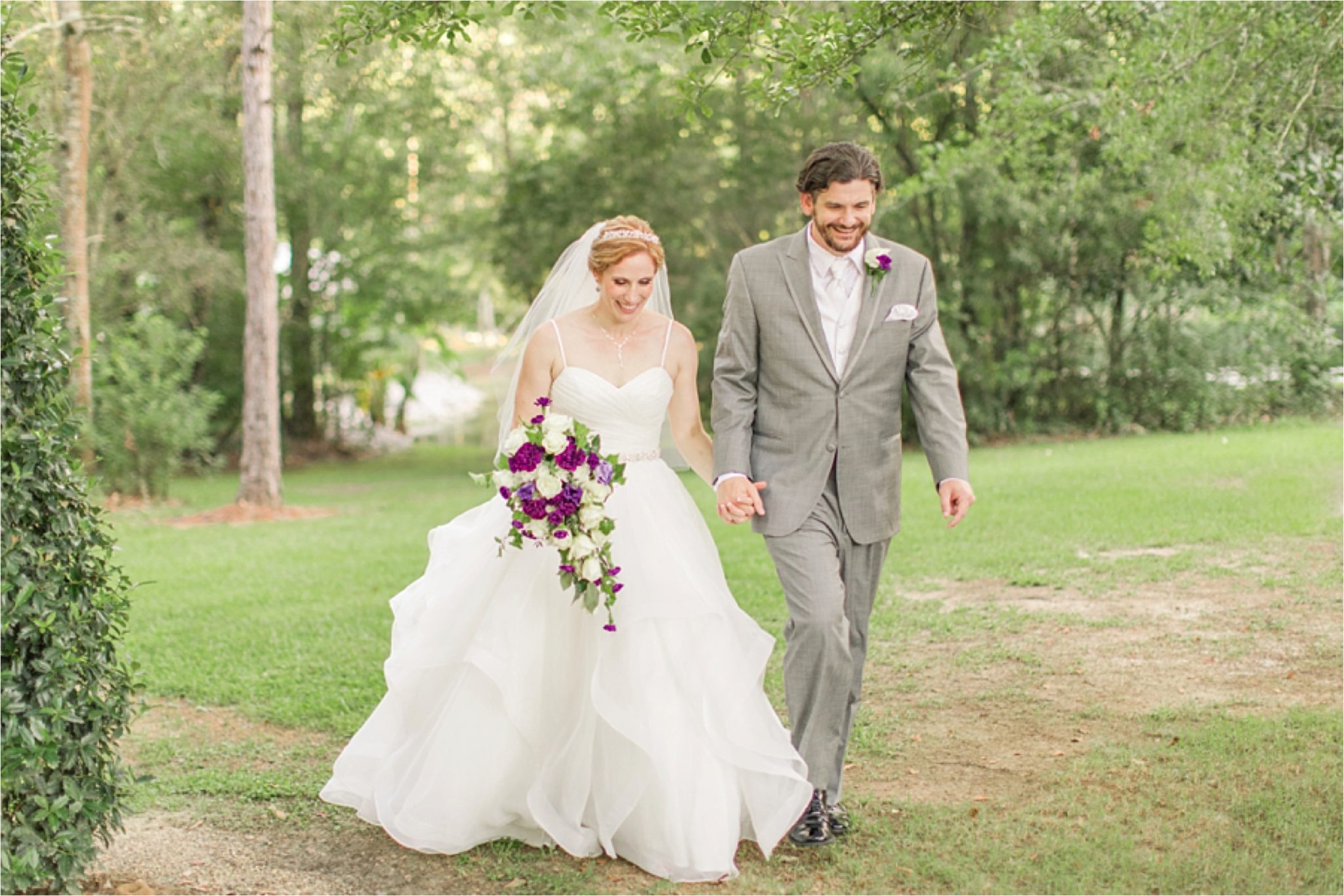 These two are a match made in heaven !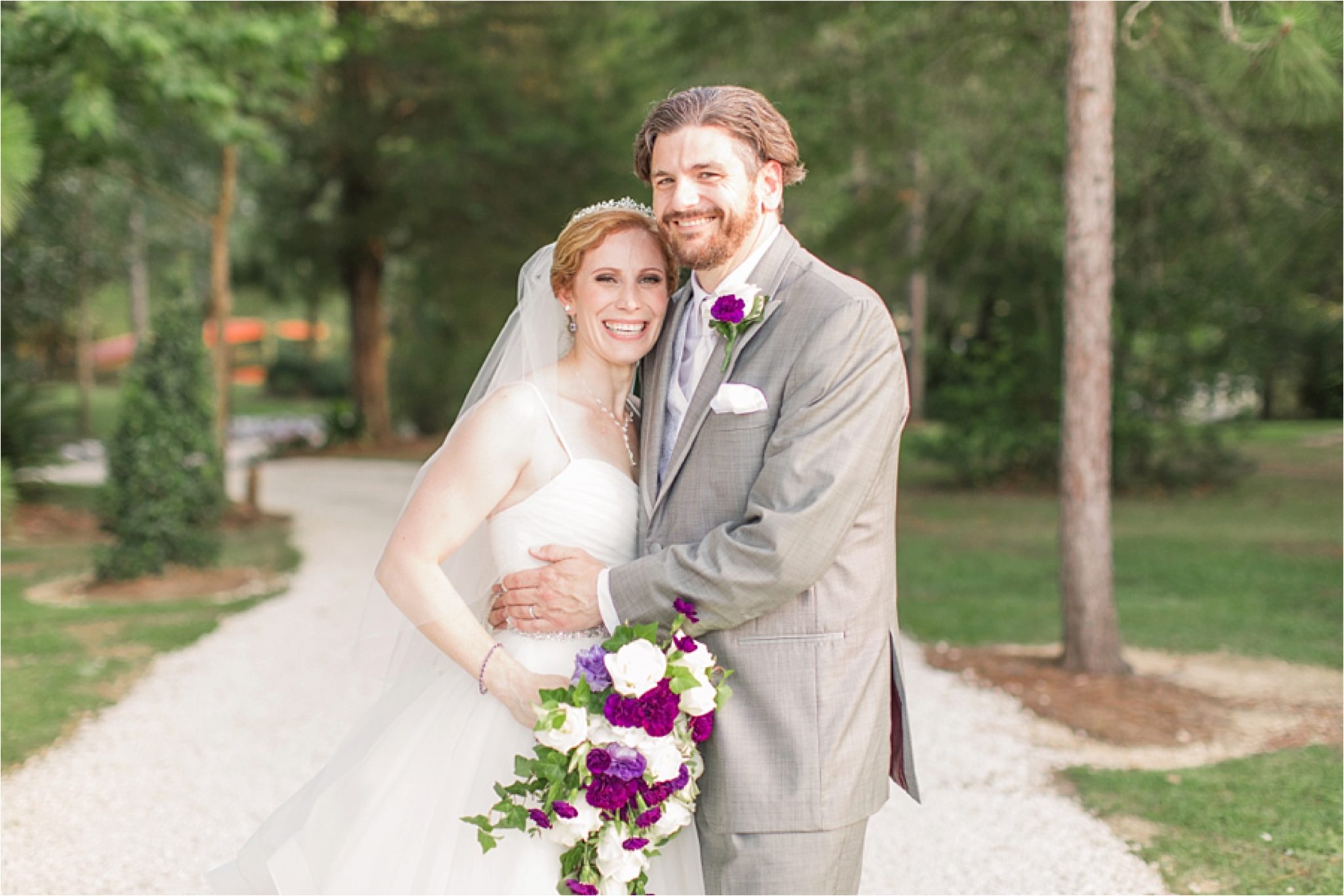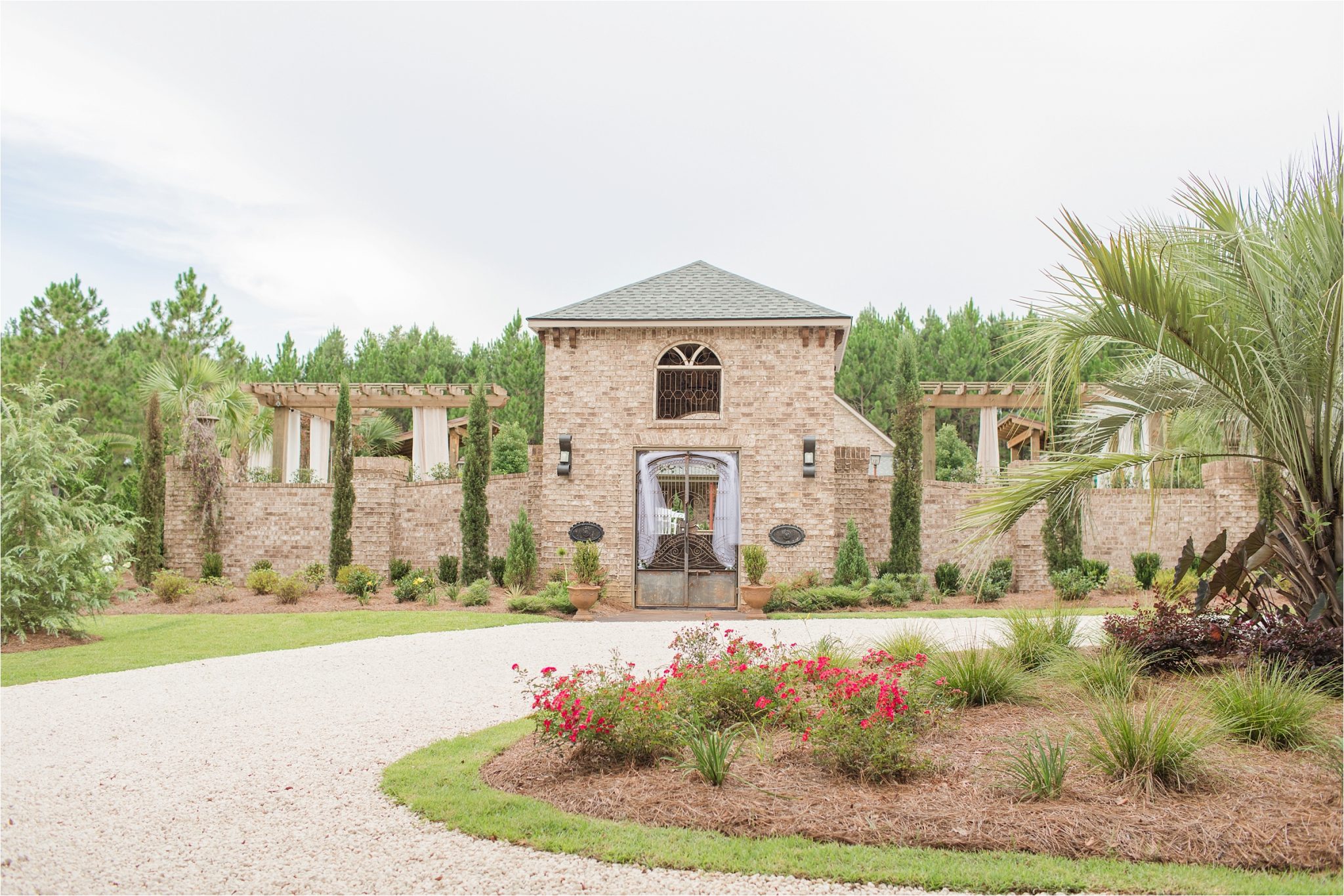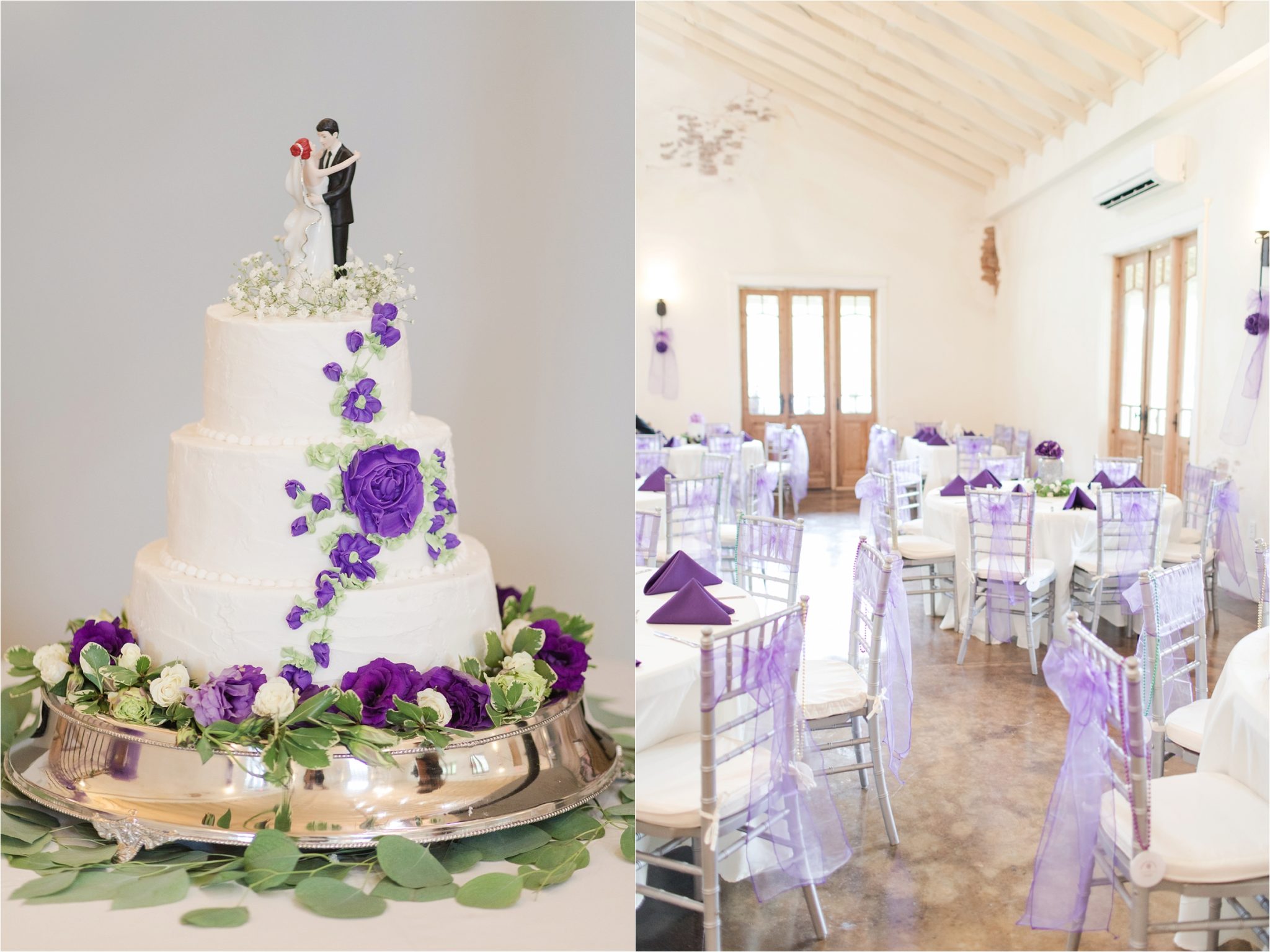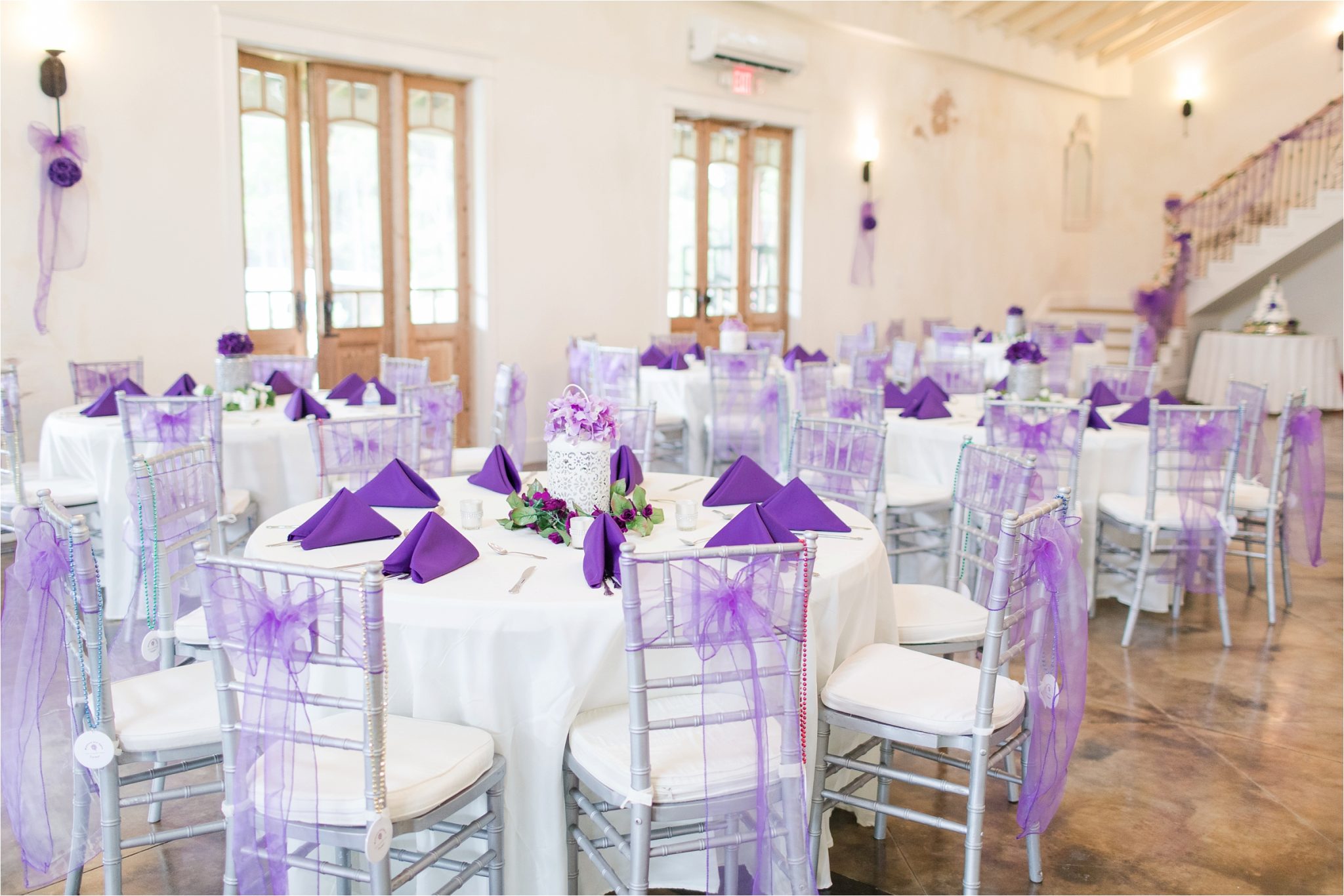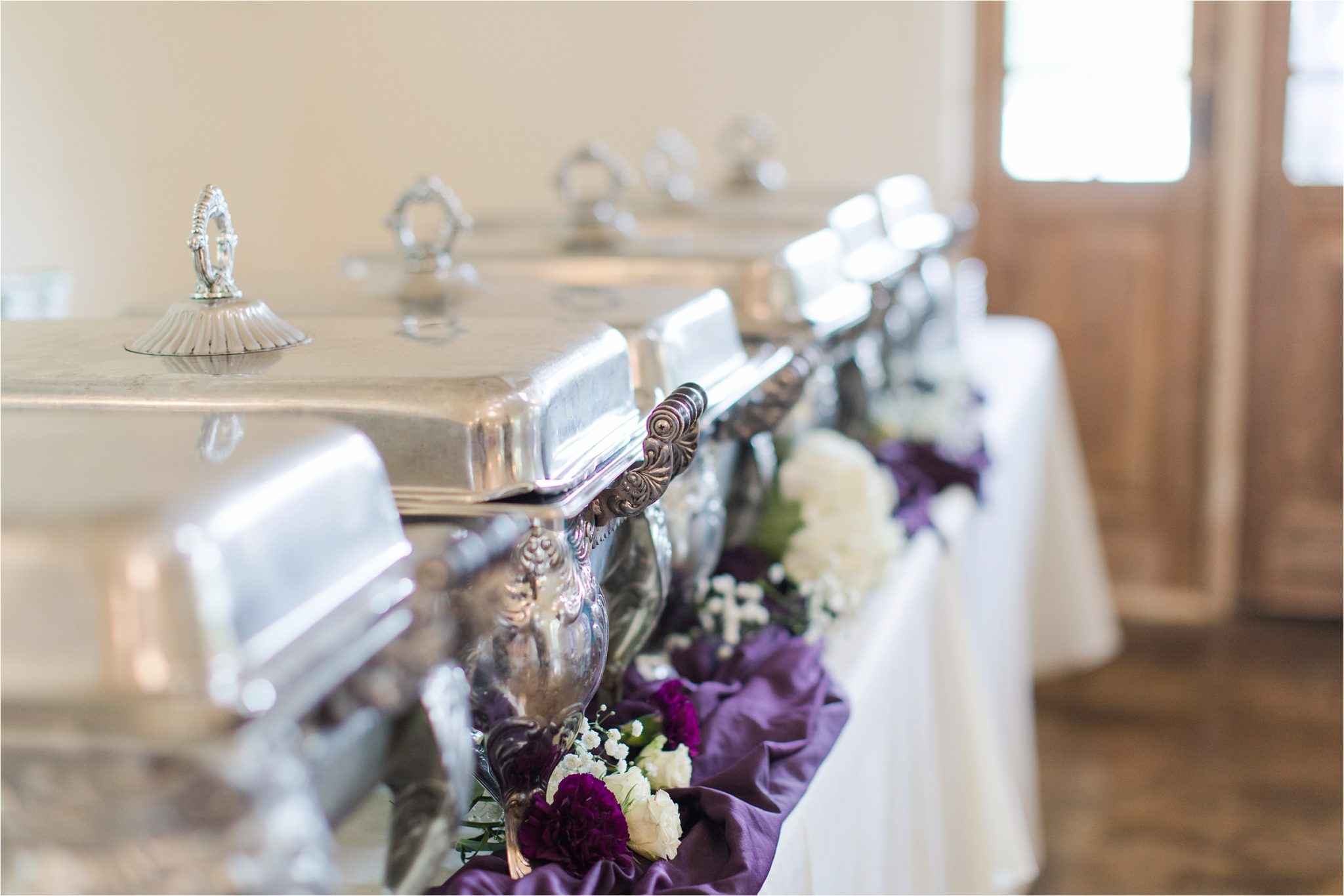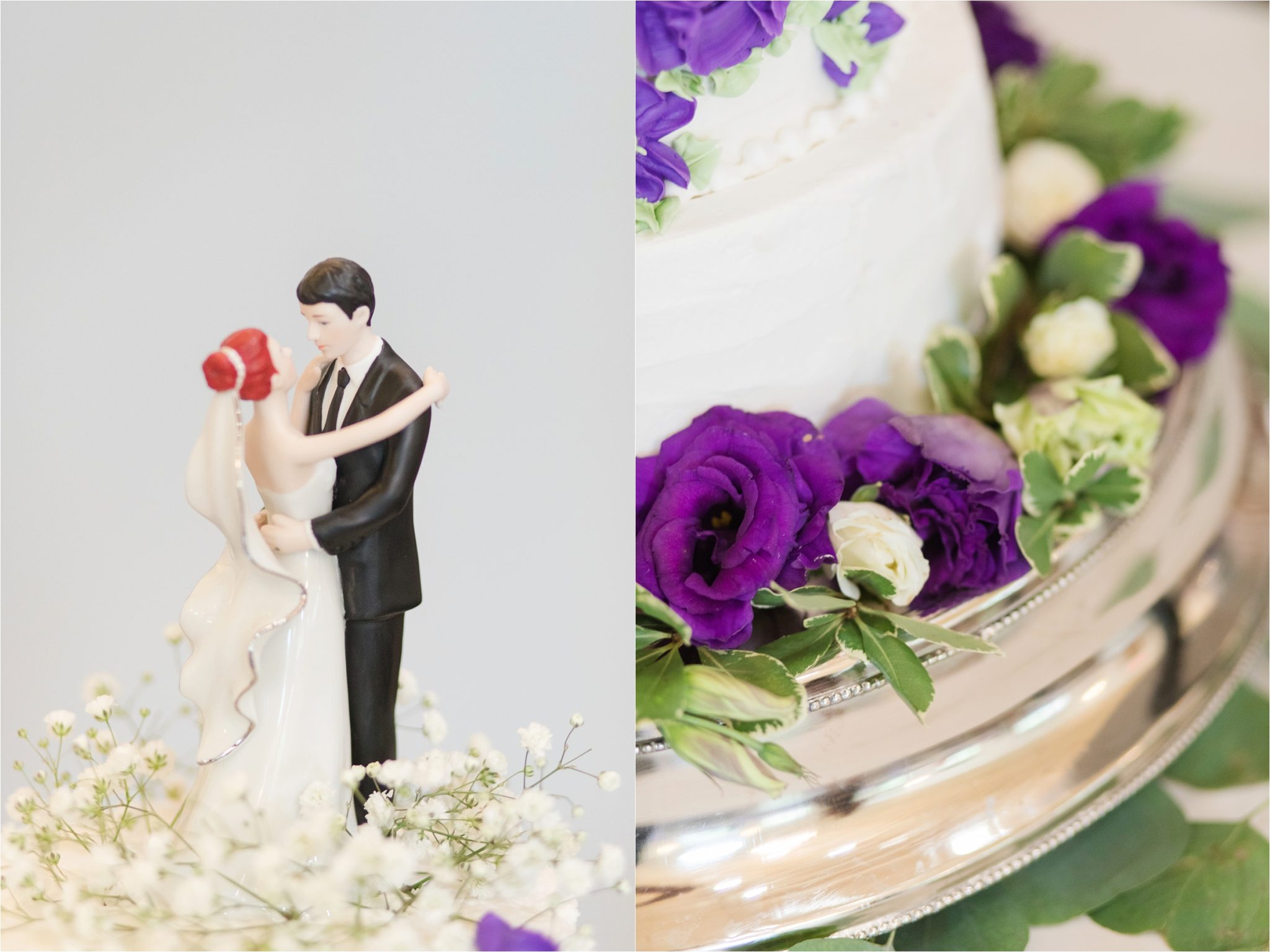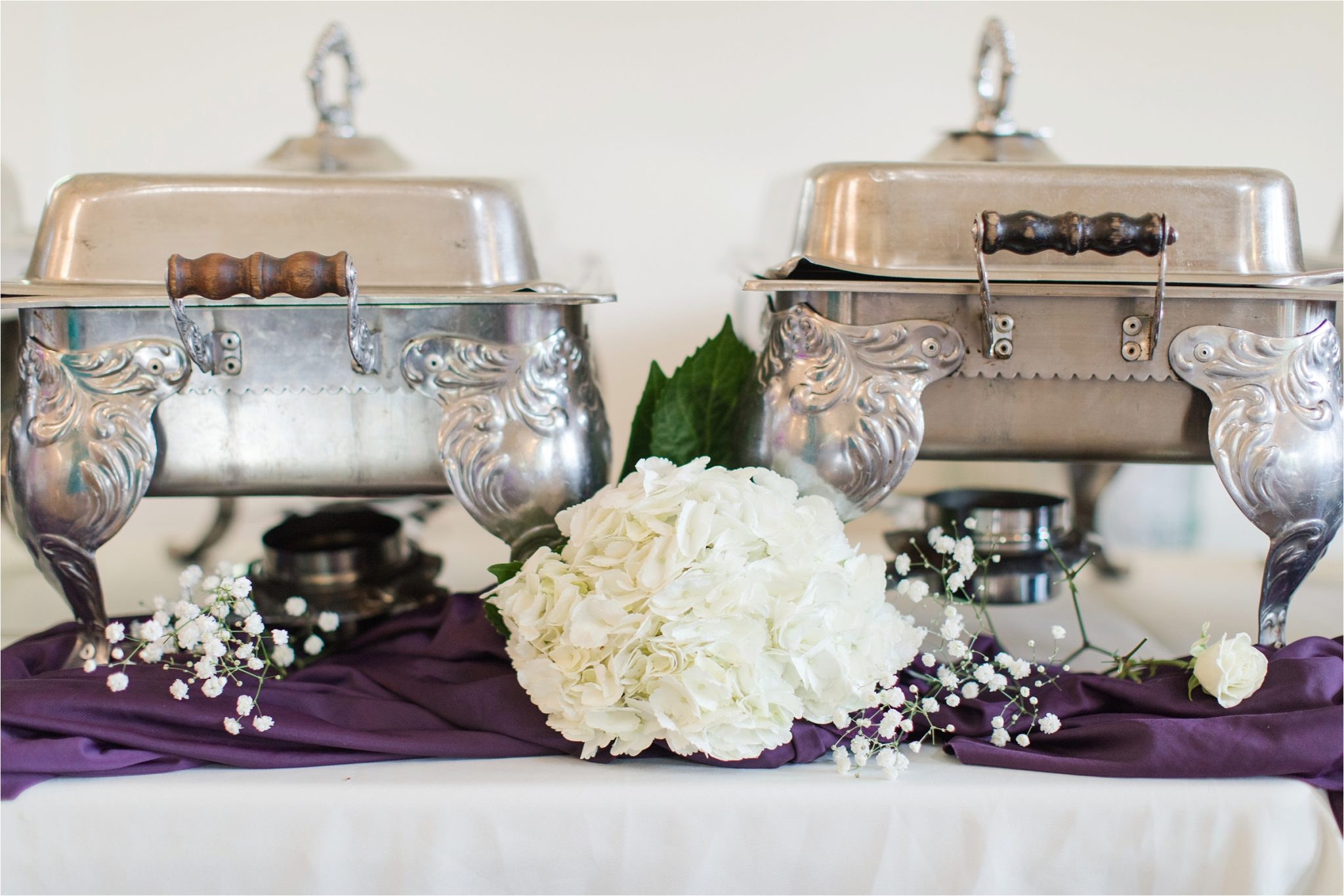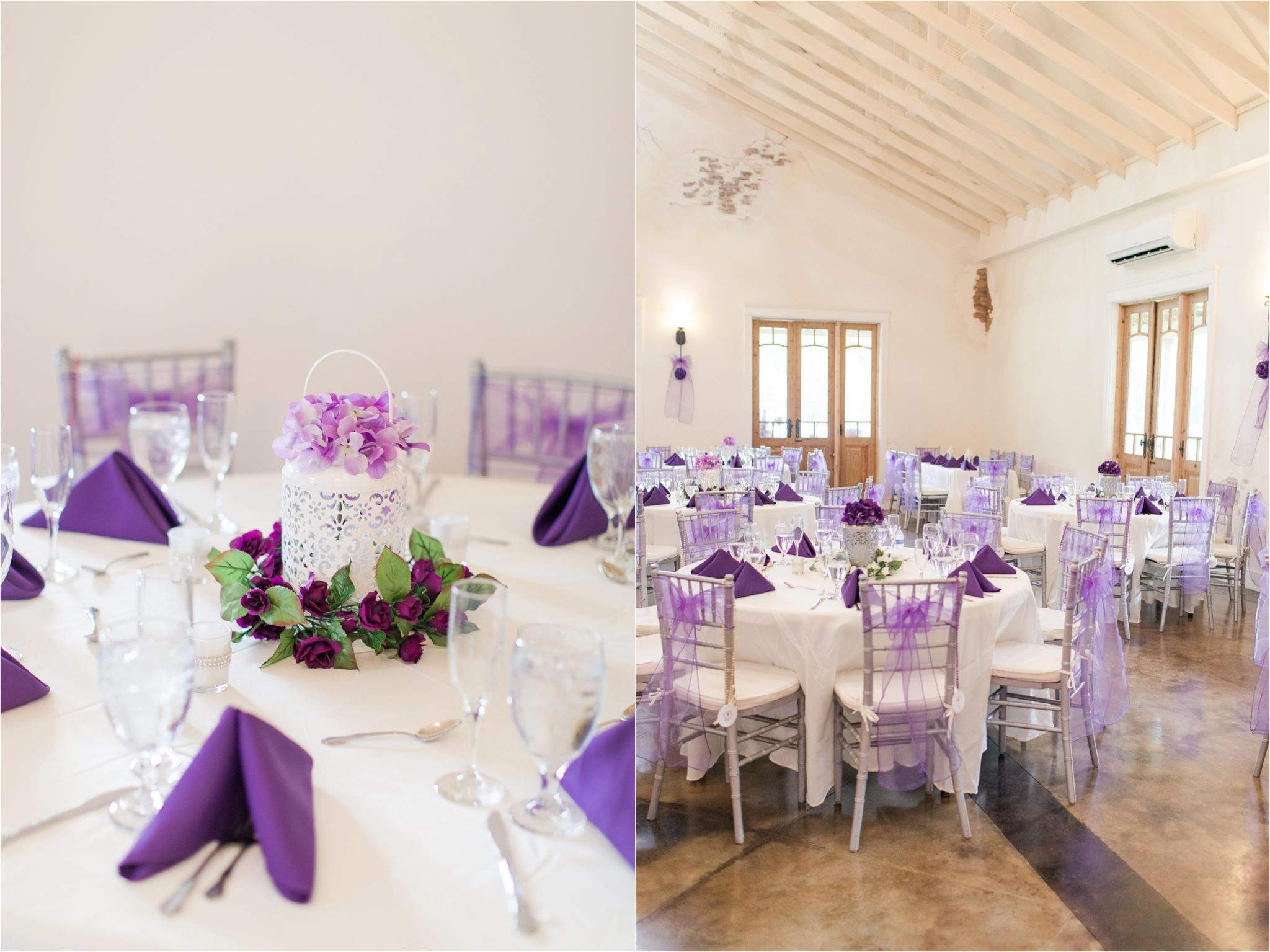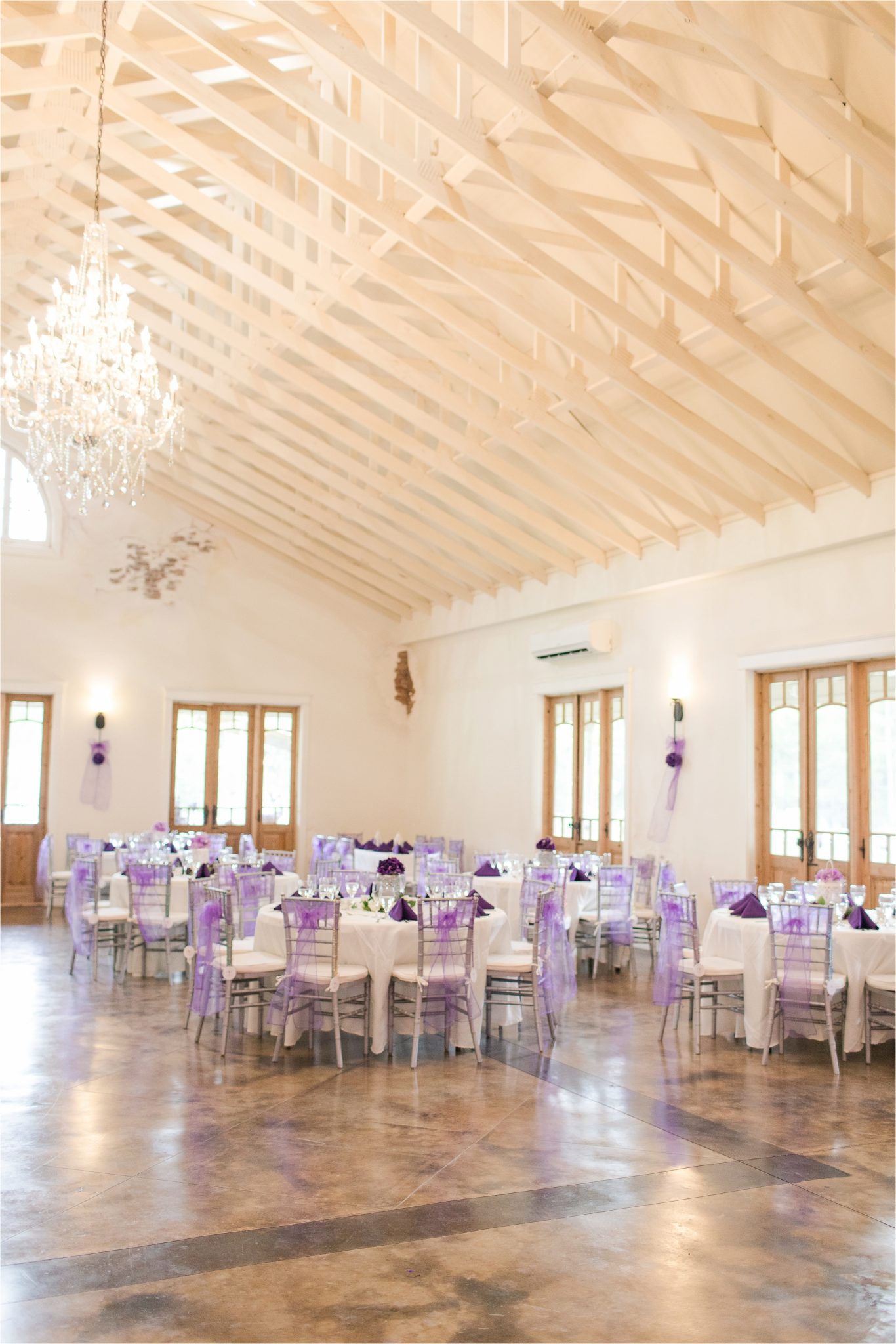 The reception !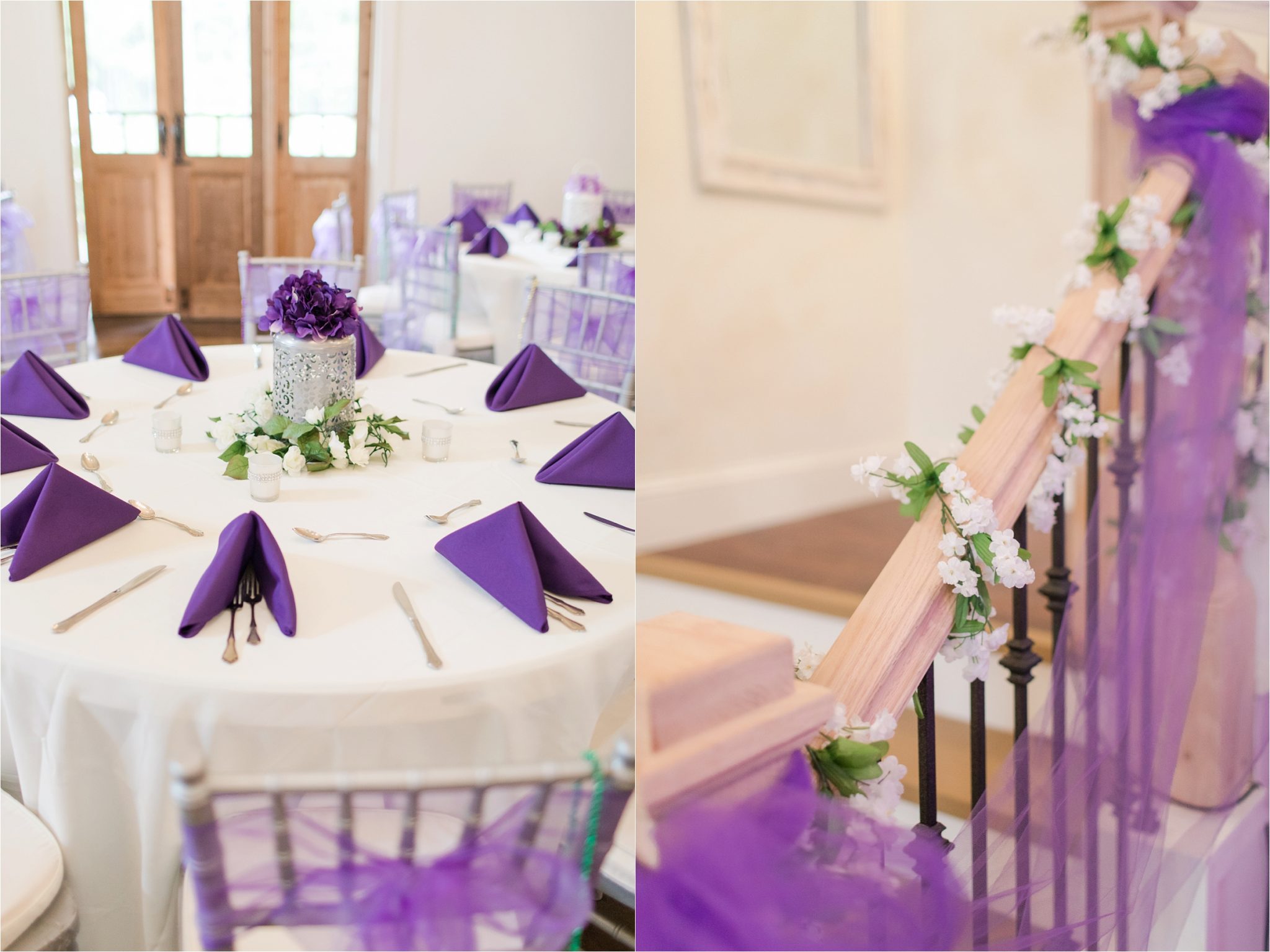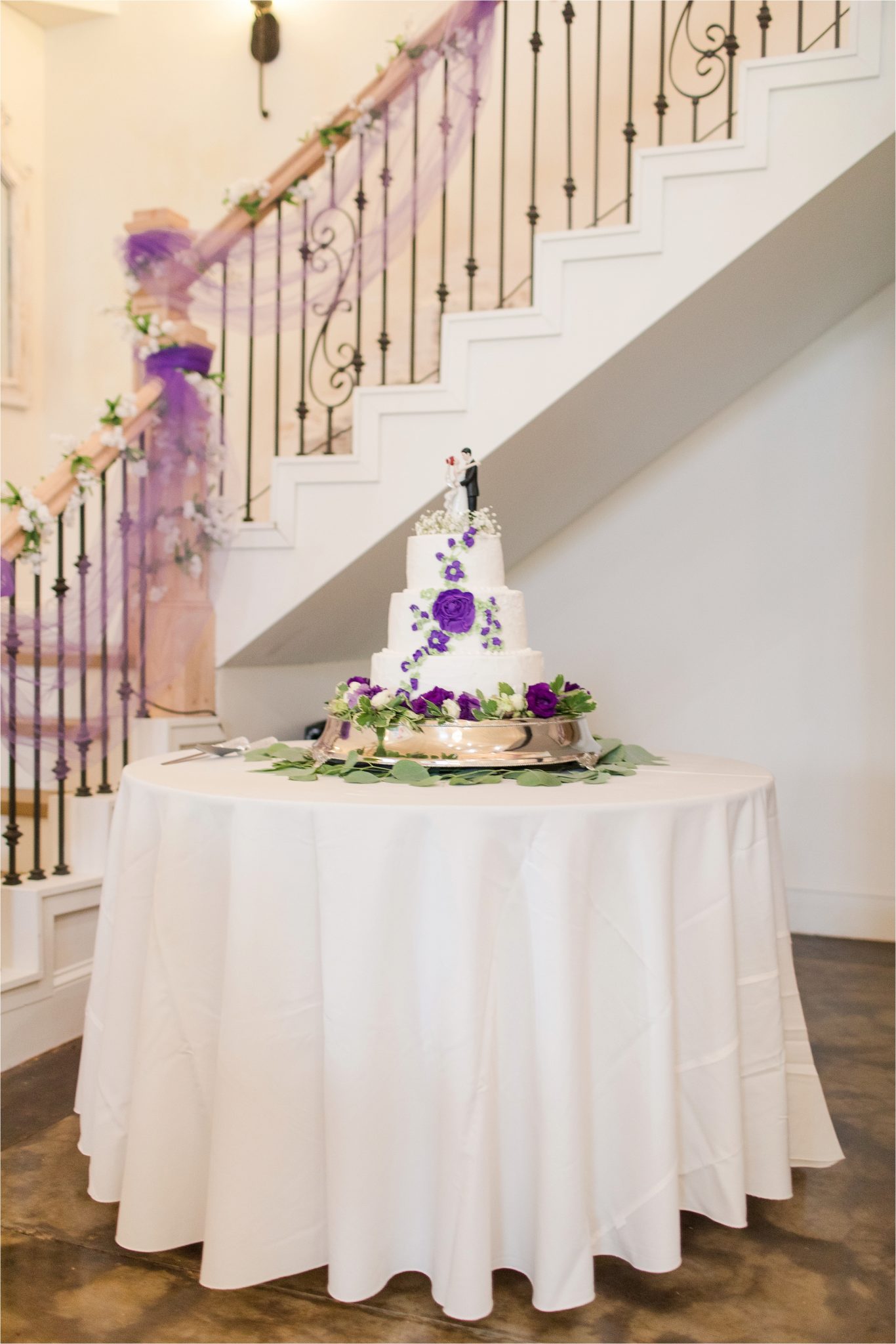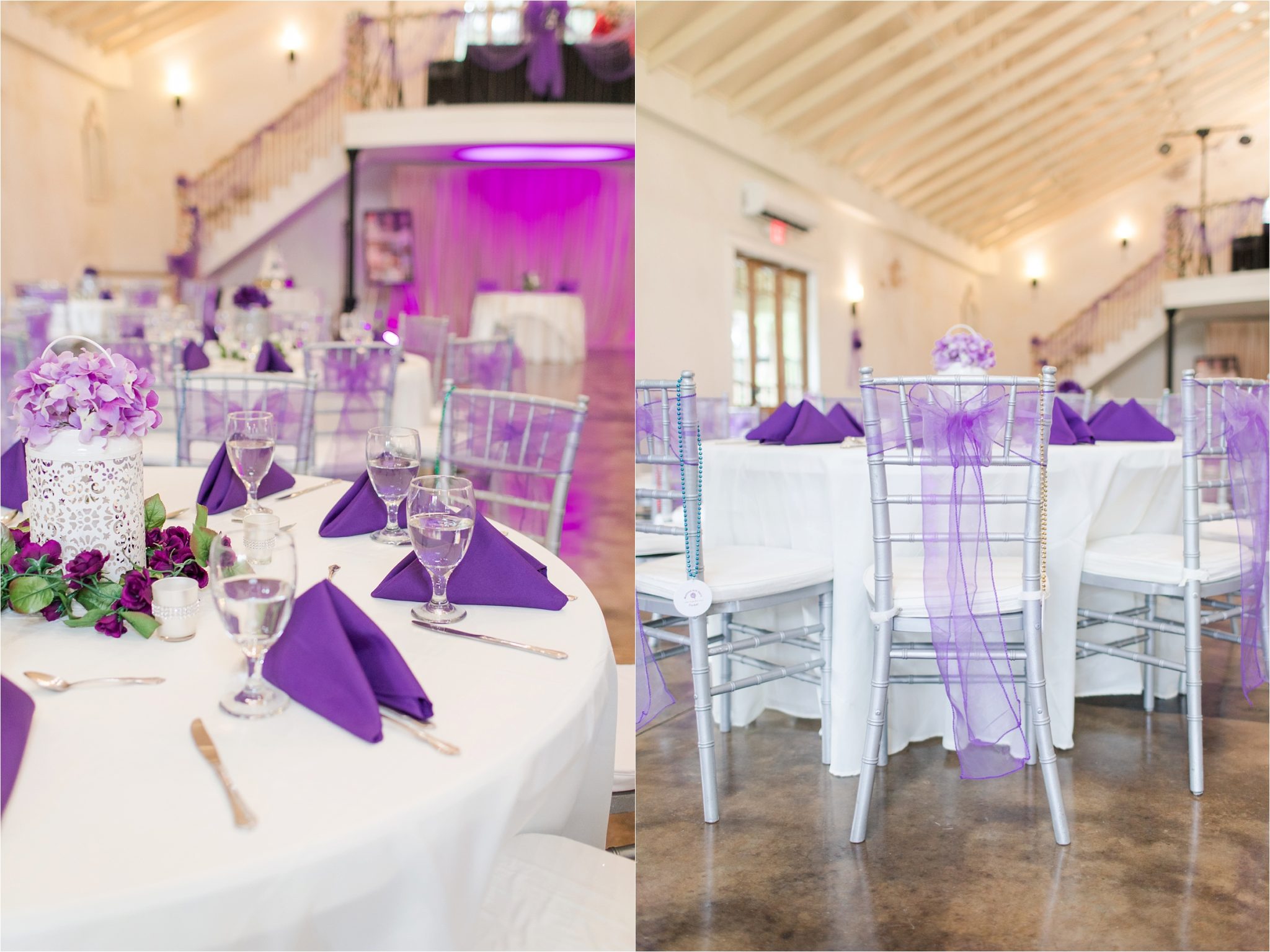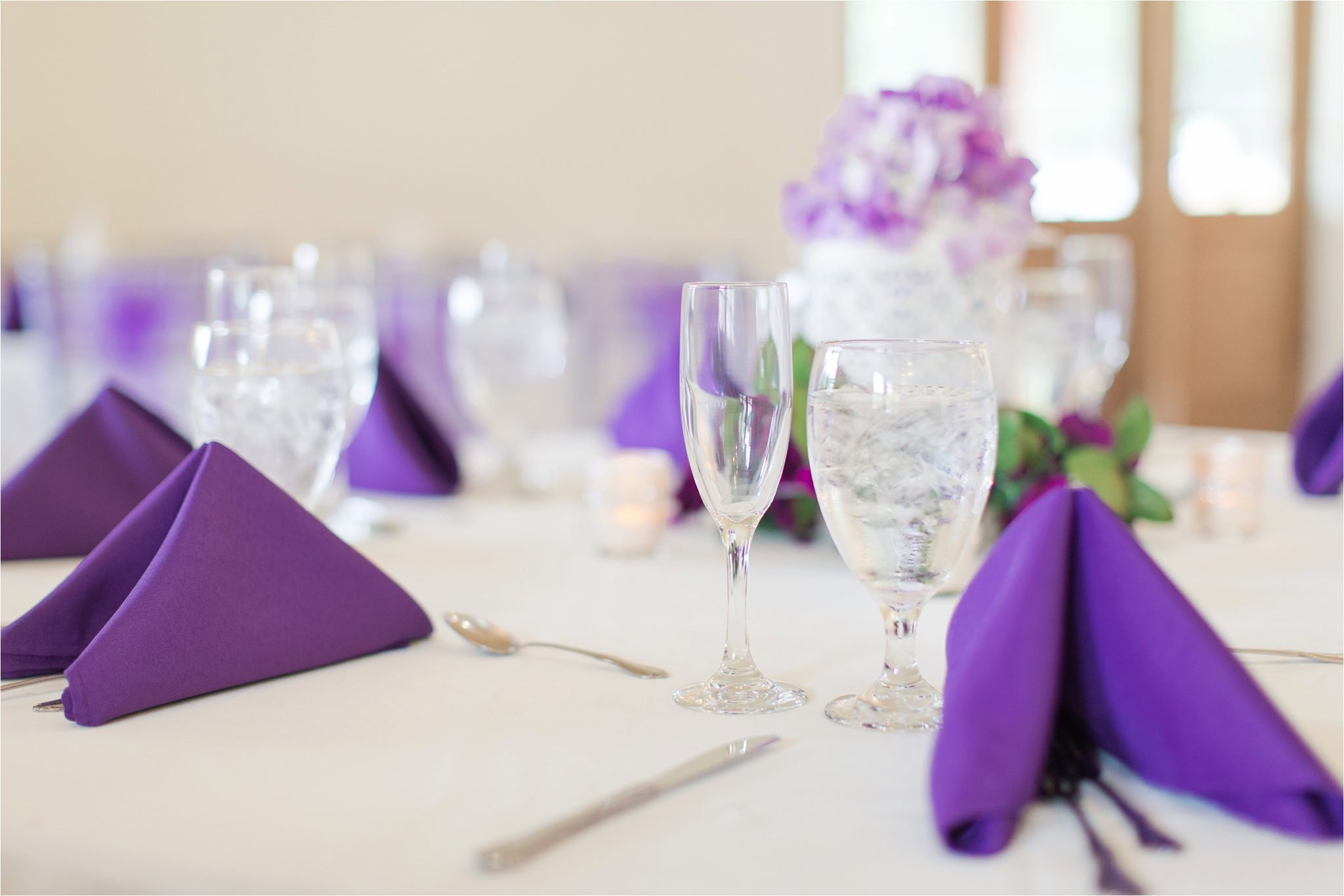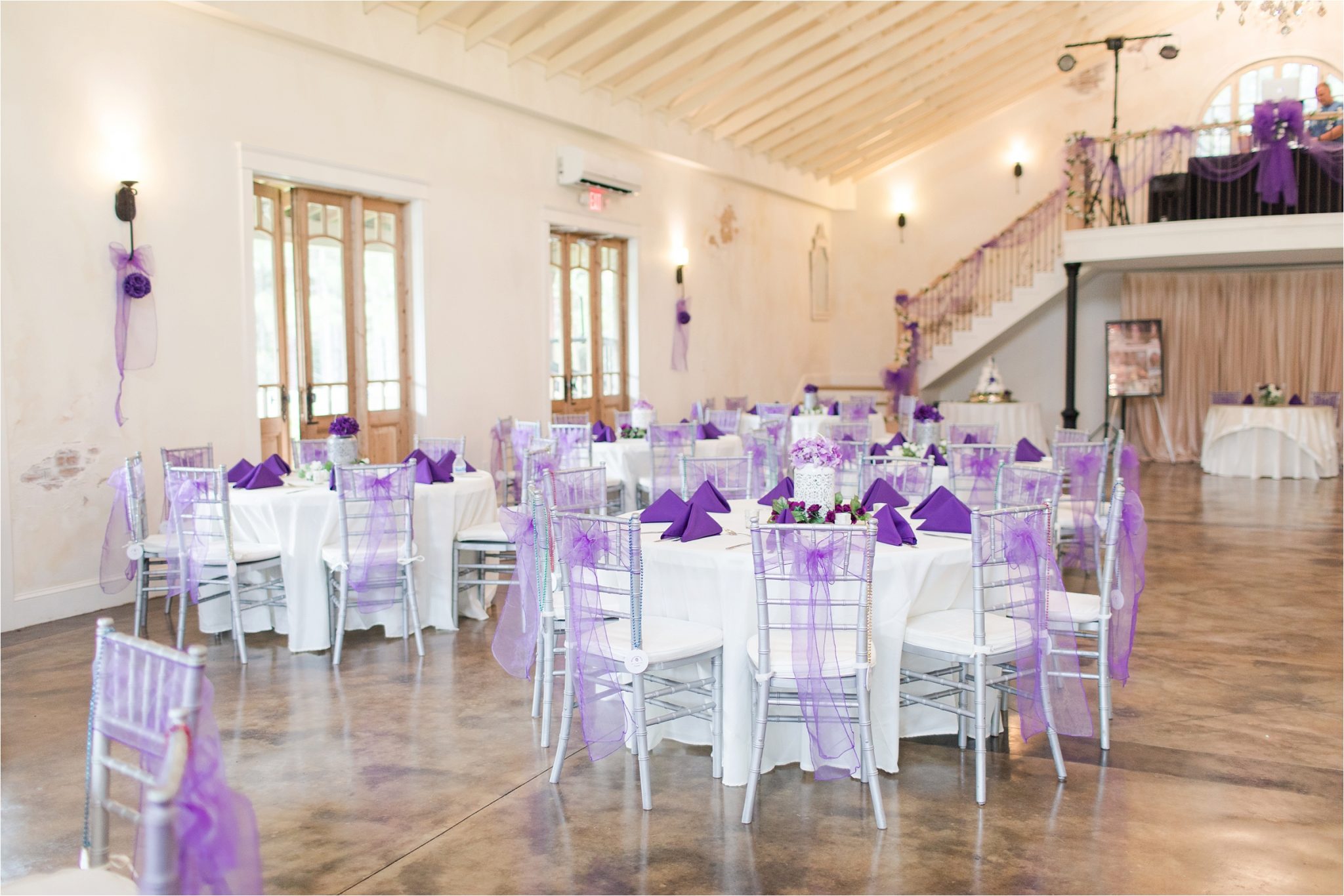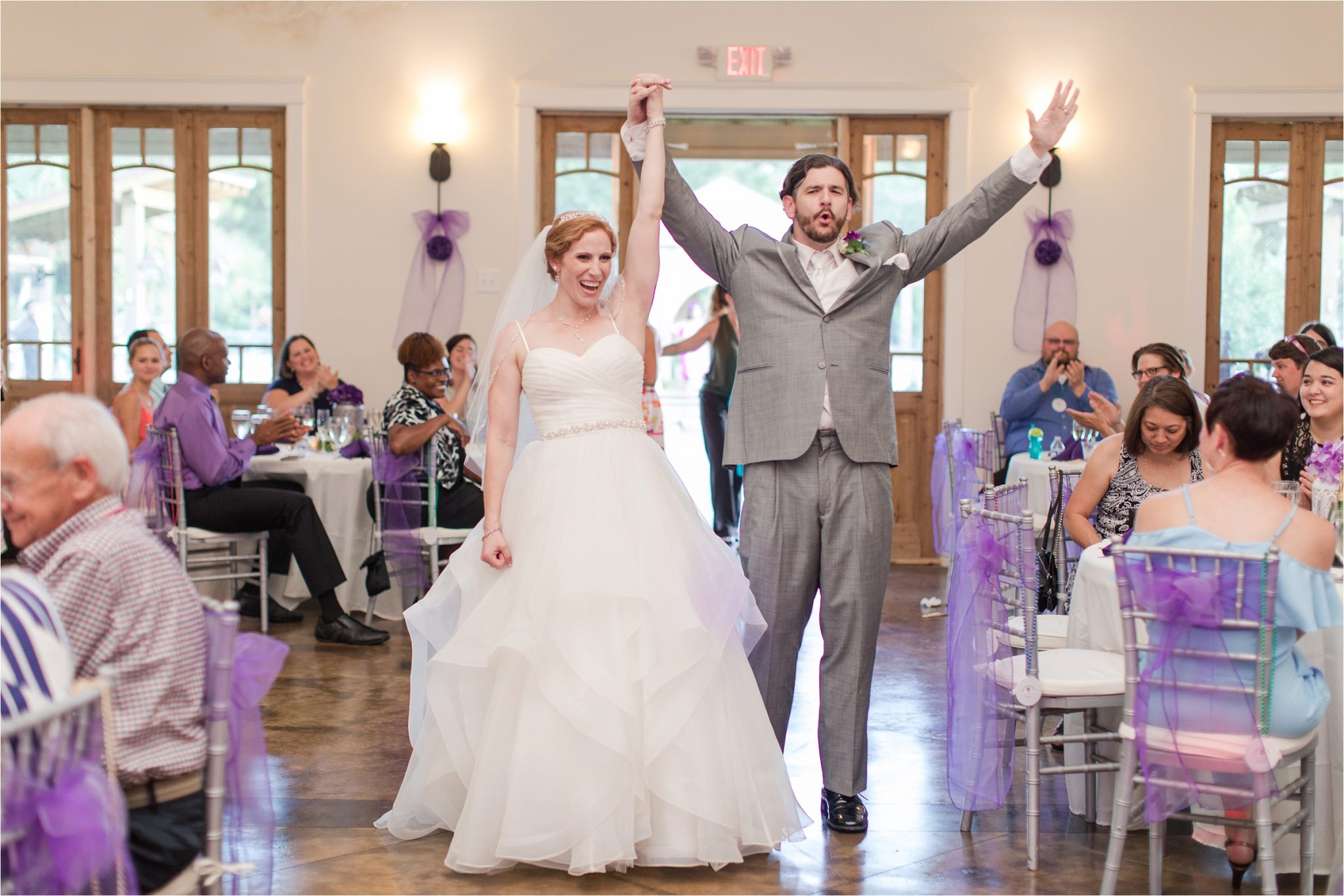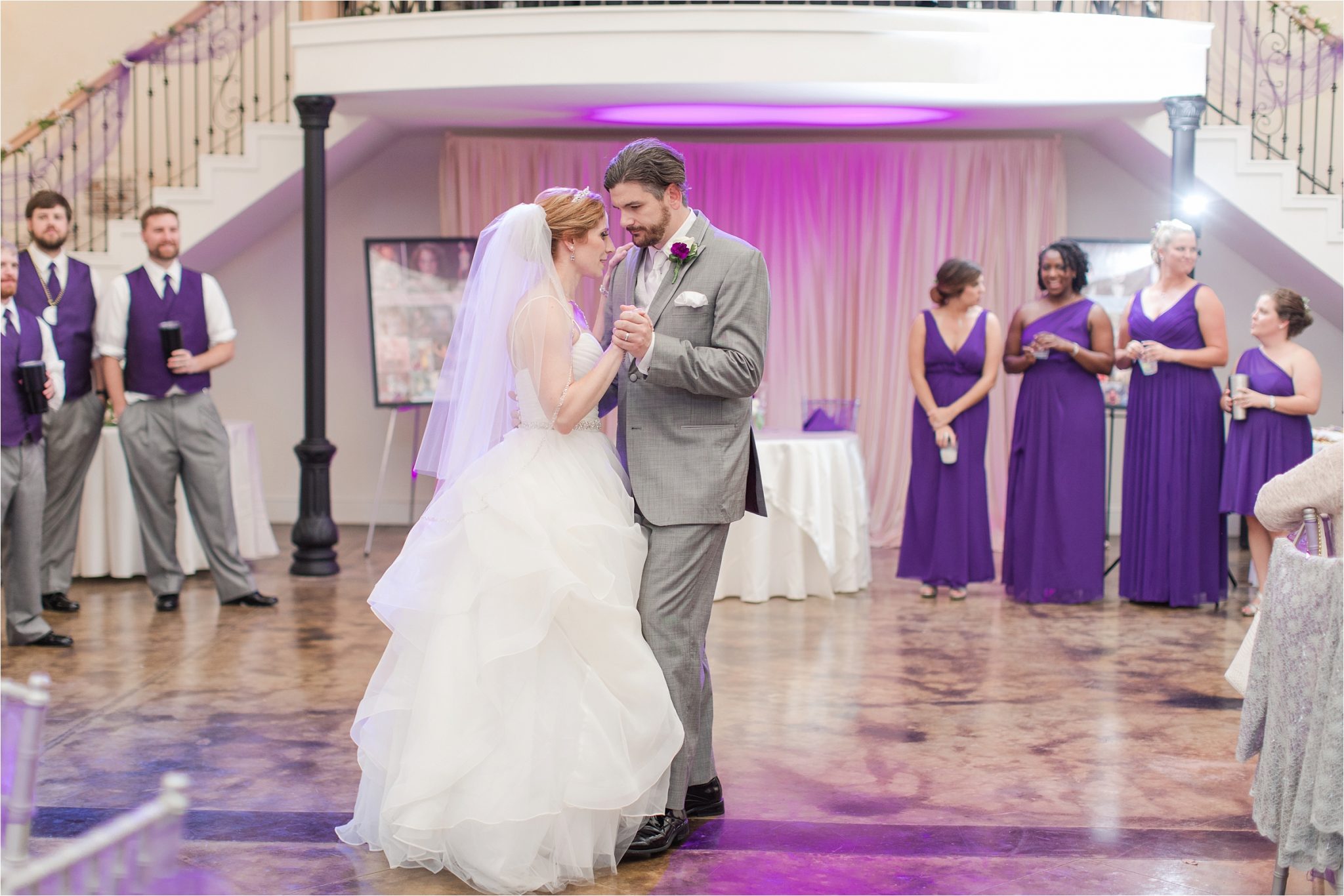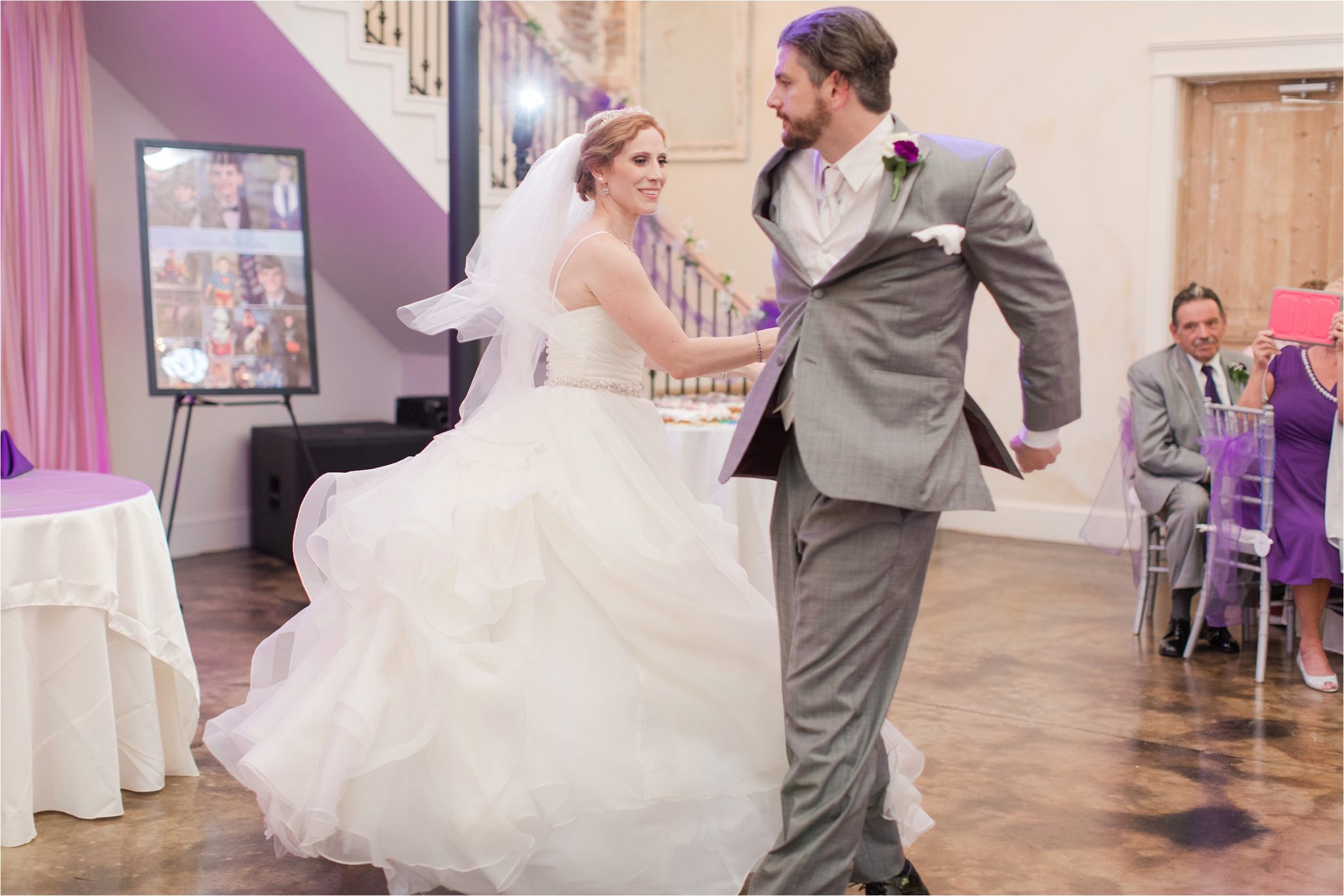 Their first dance was so impressive!!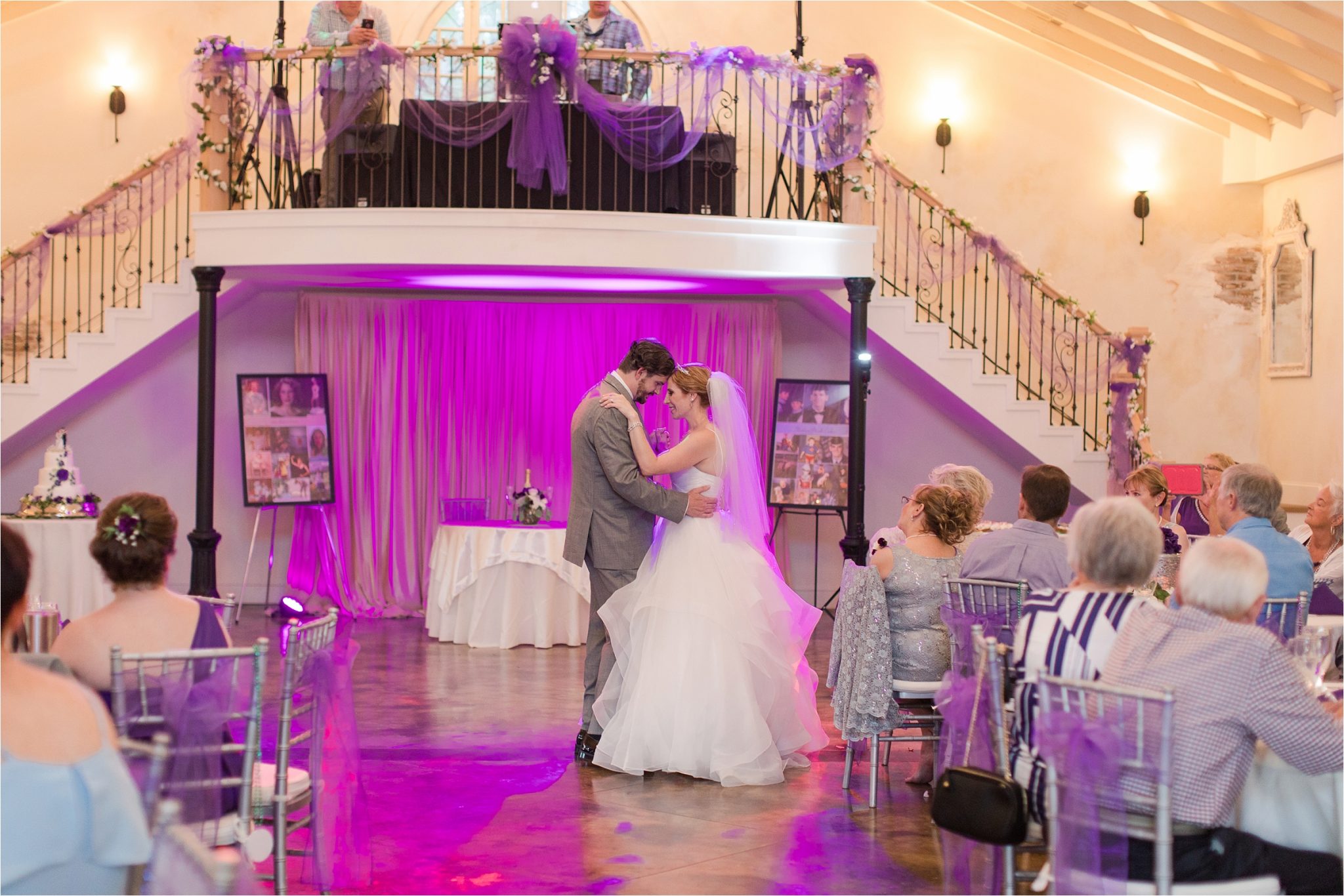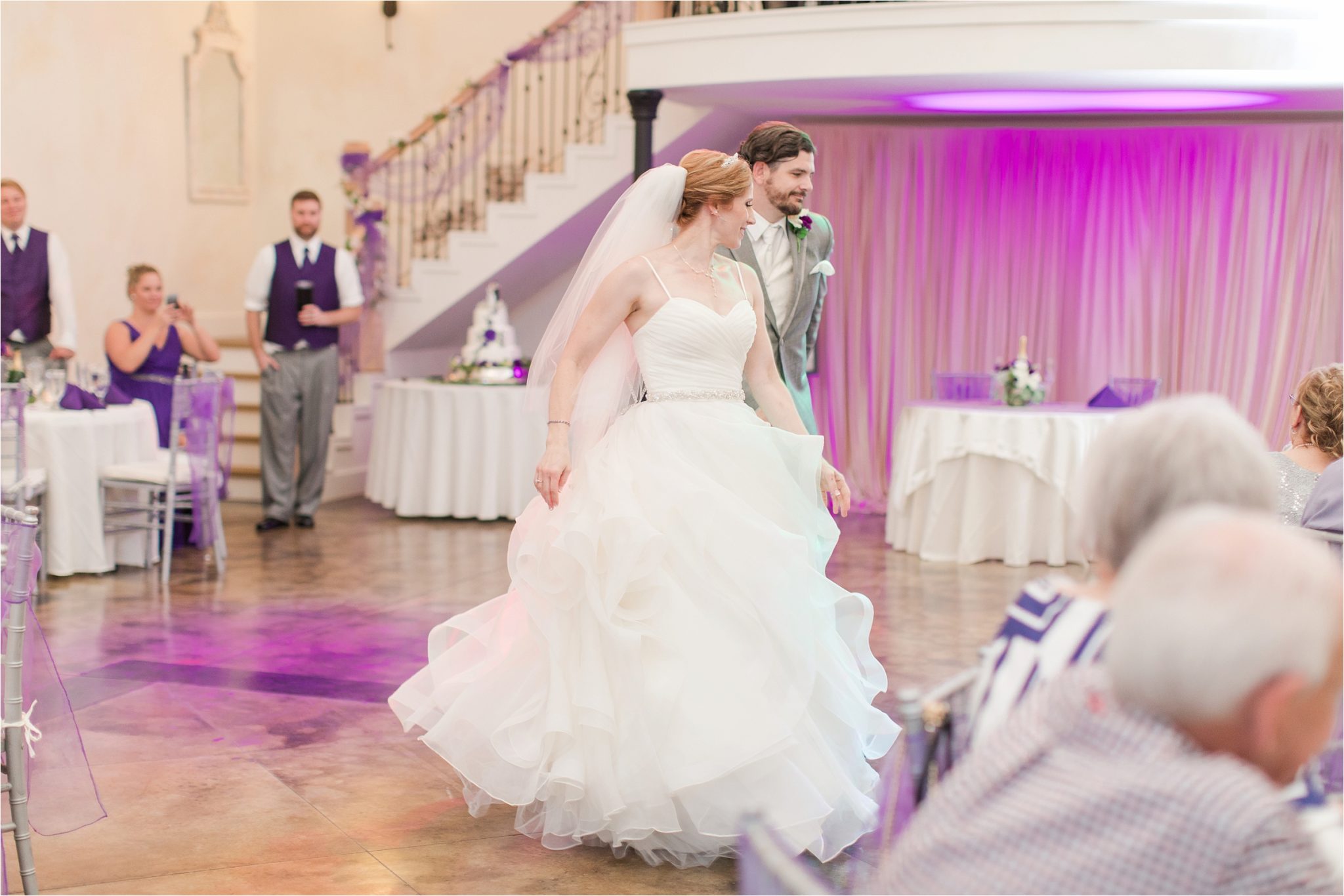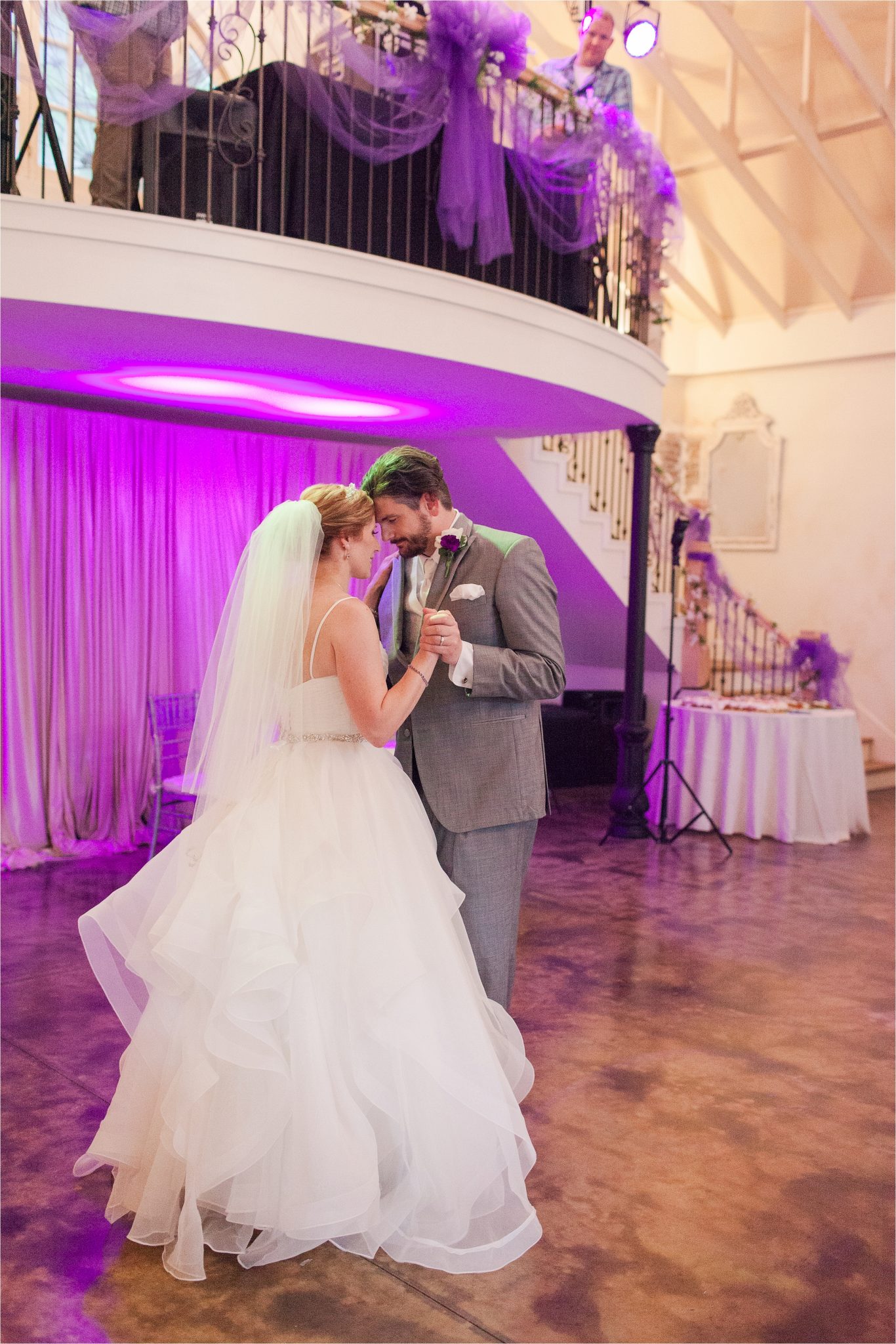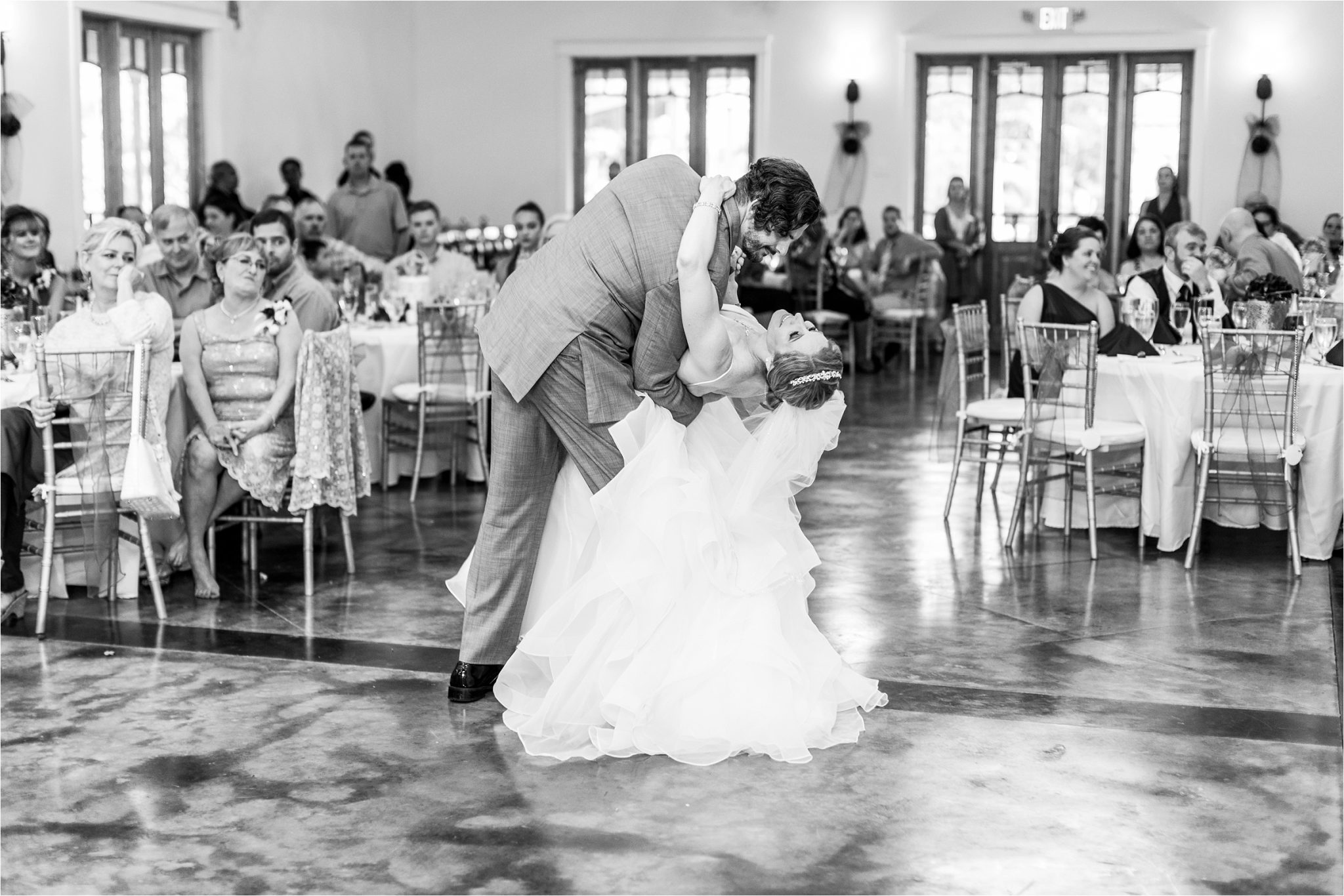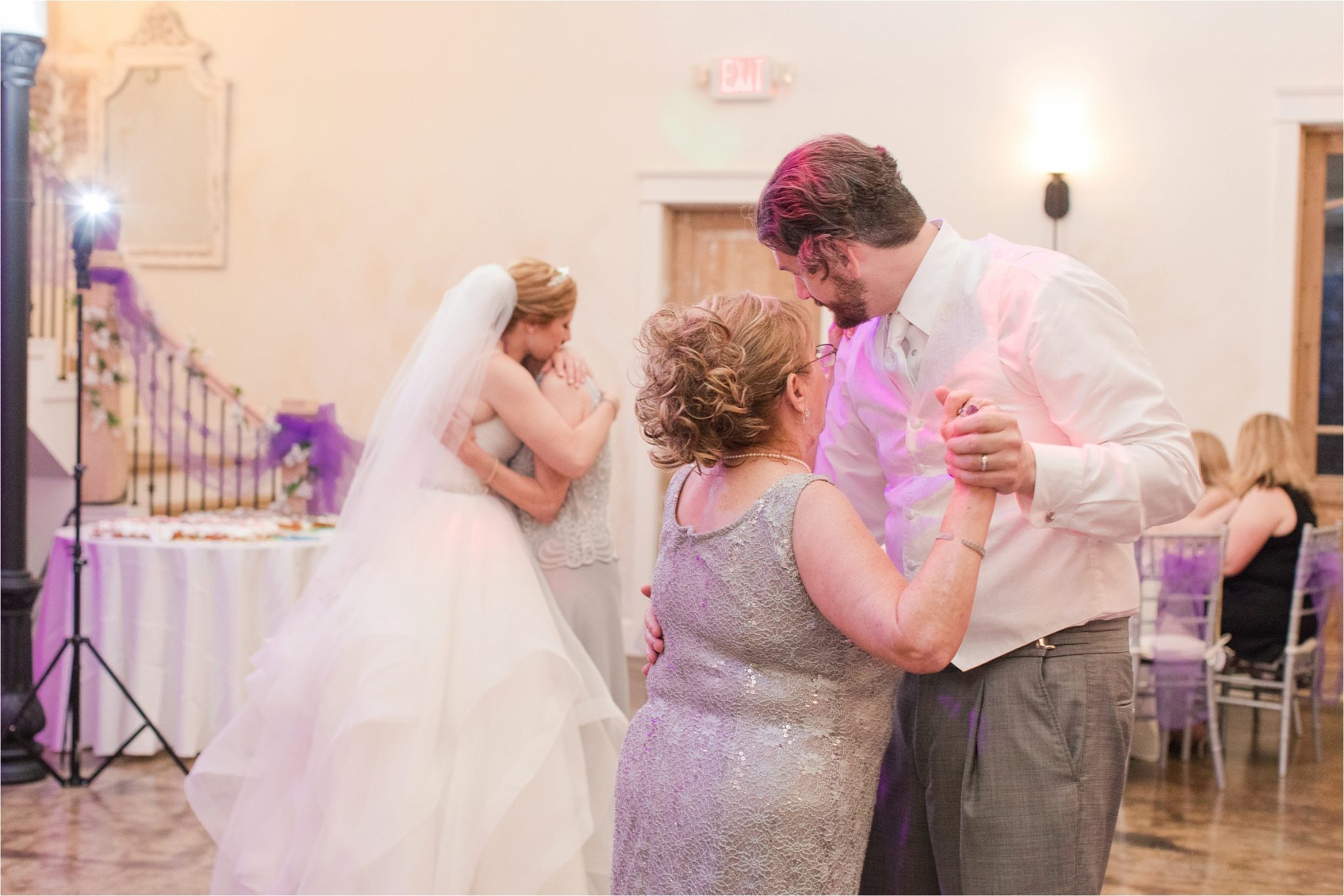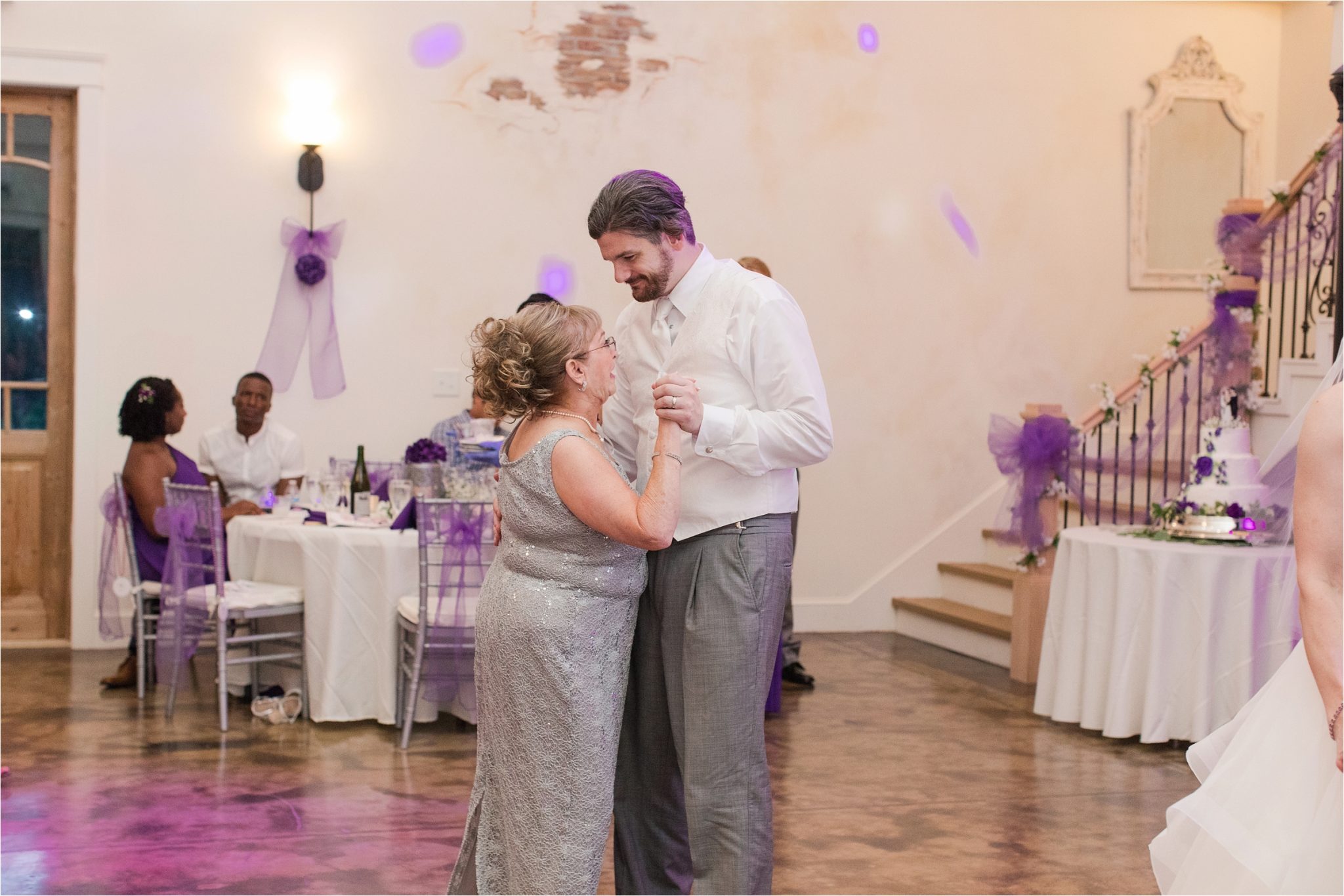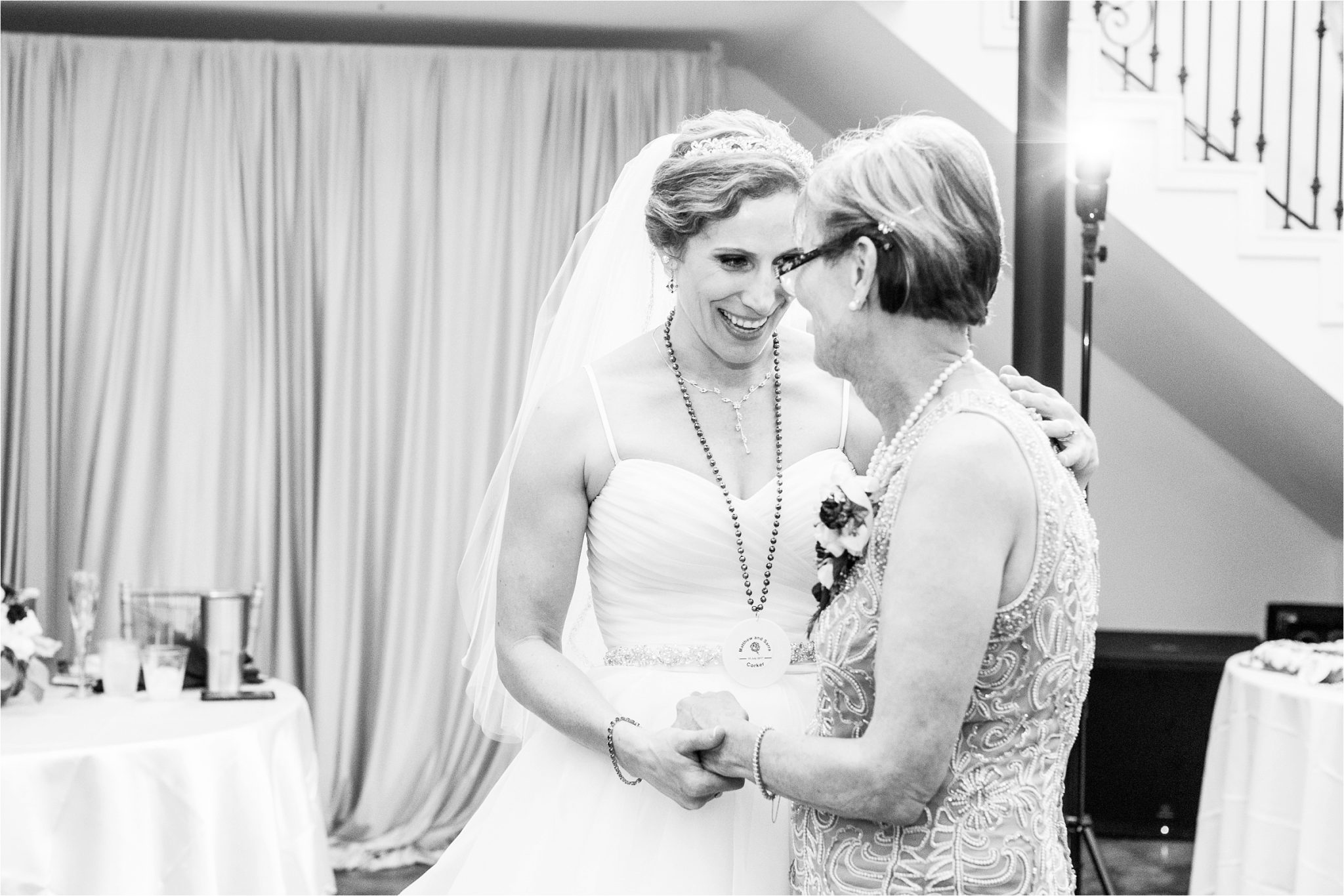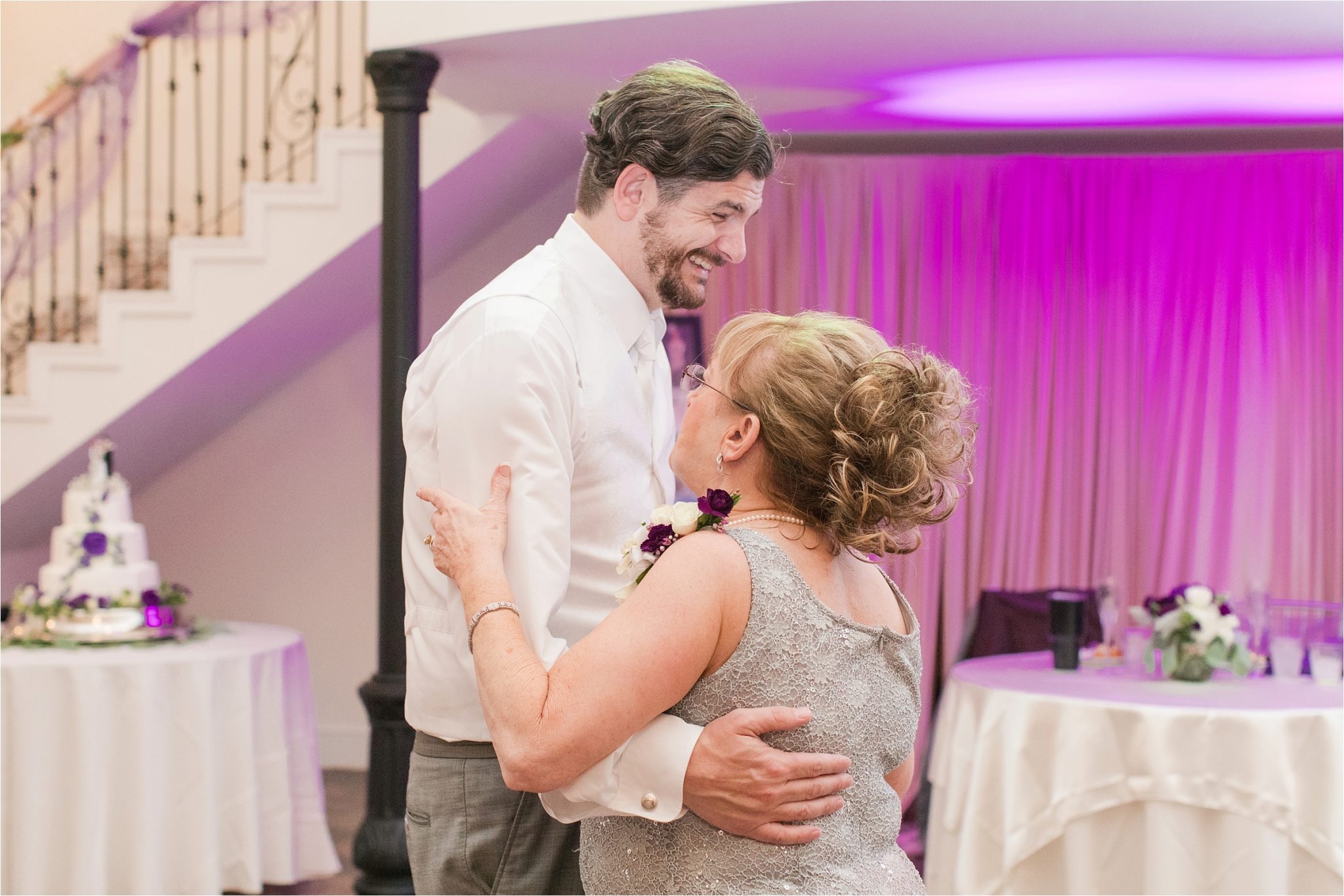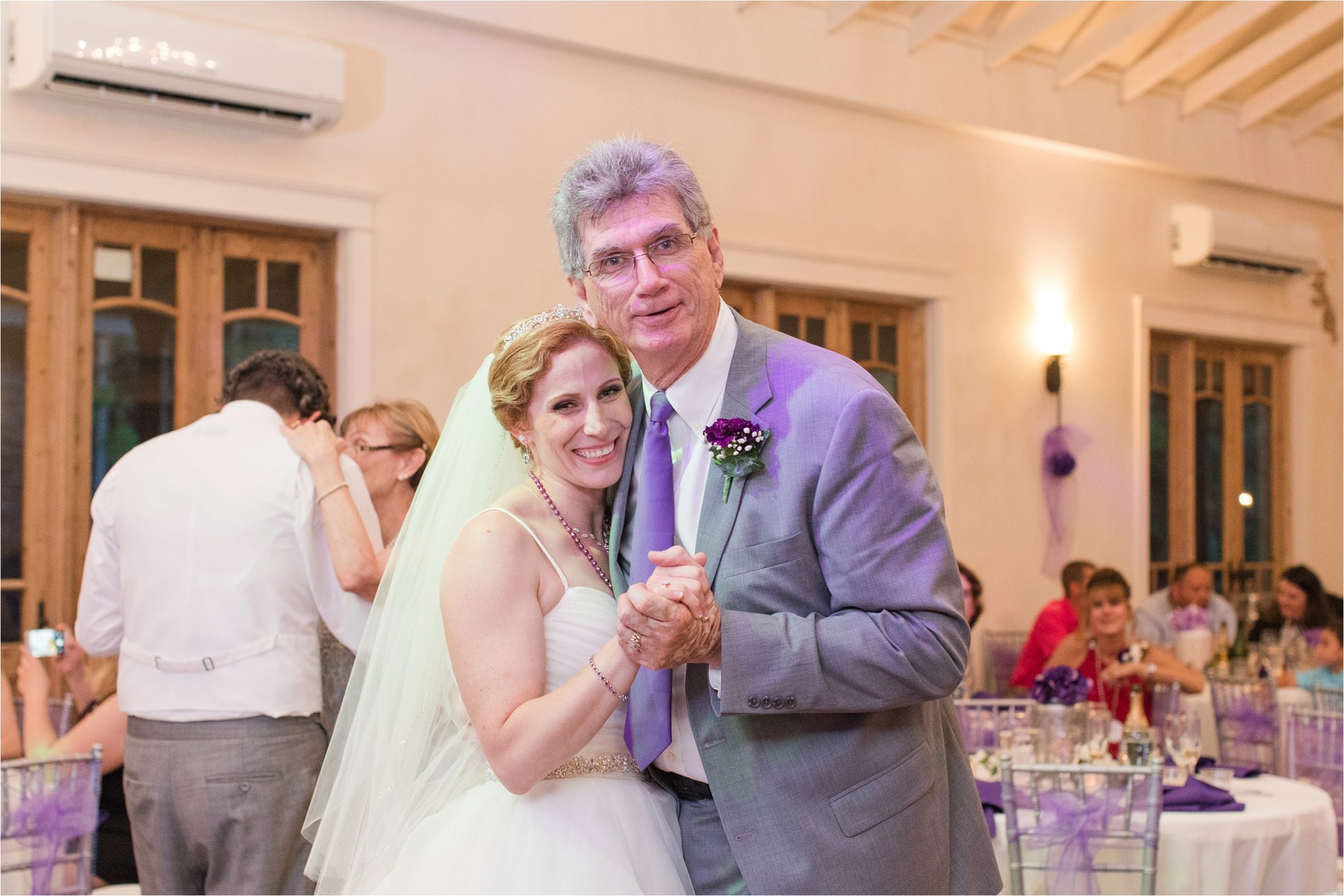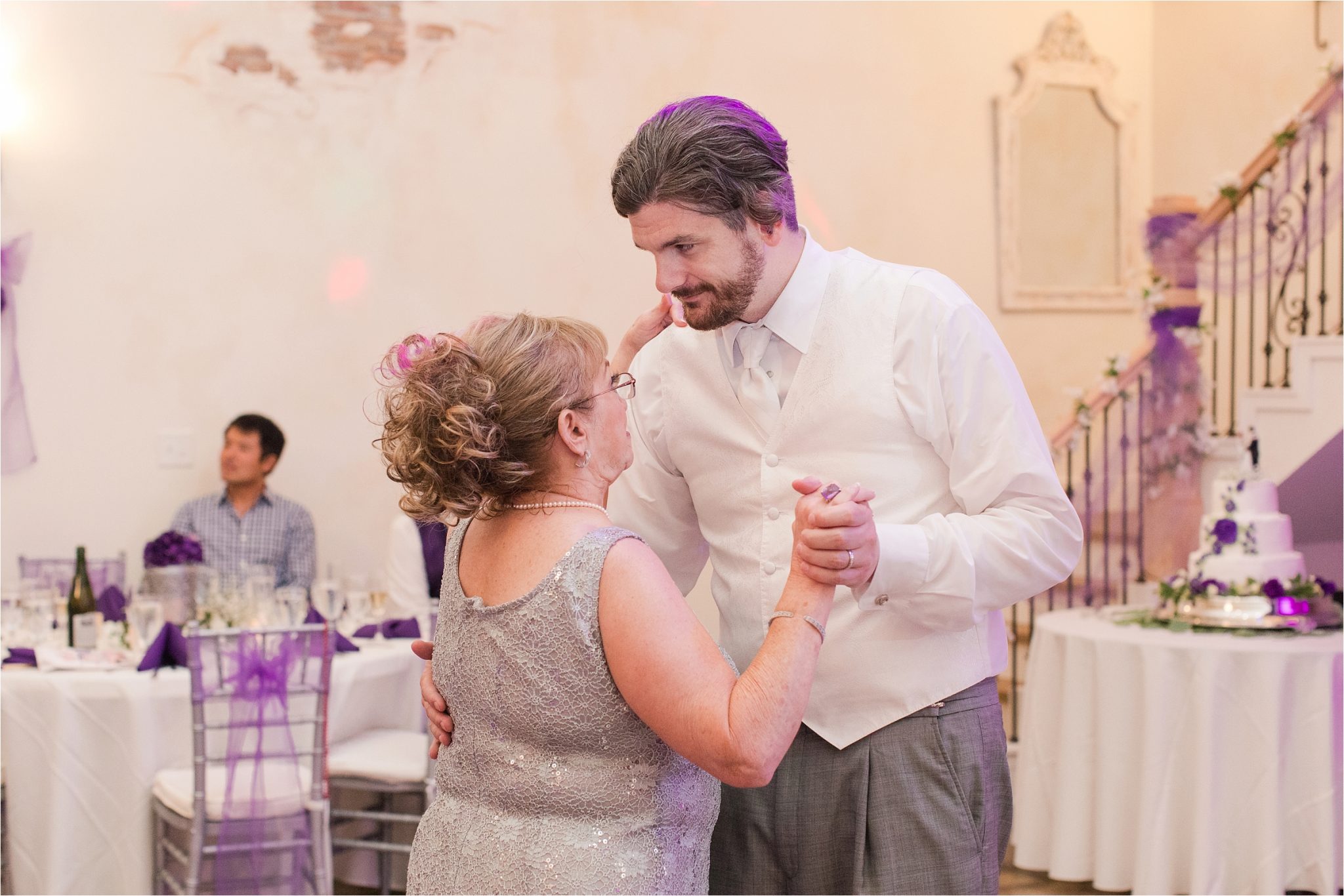 After the formal dances were done, everyone jumped on the dance floor!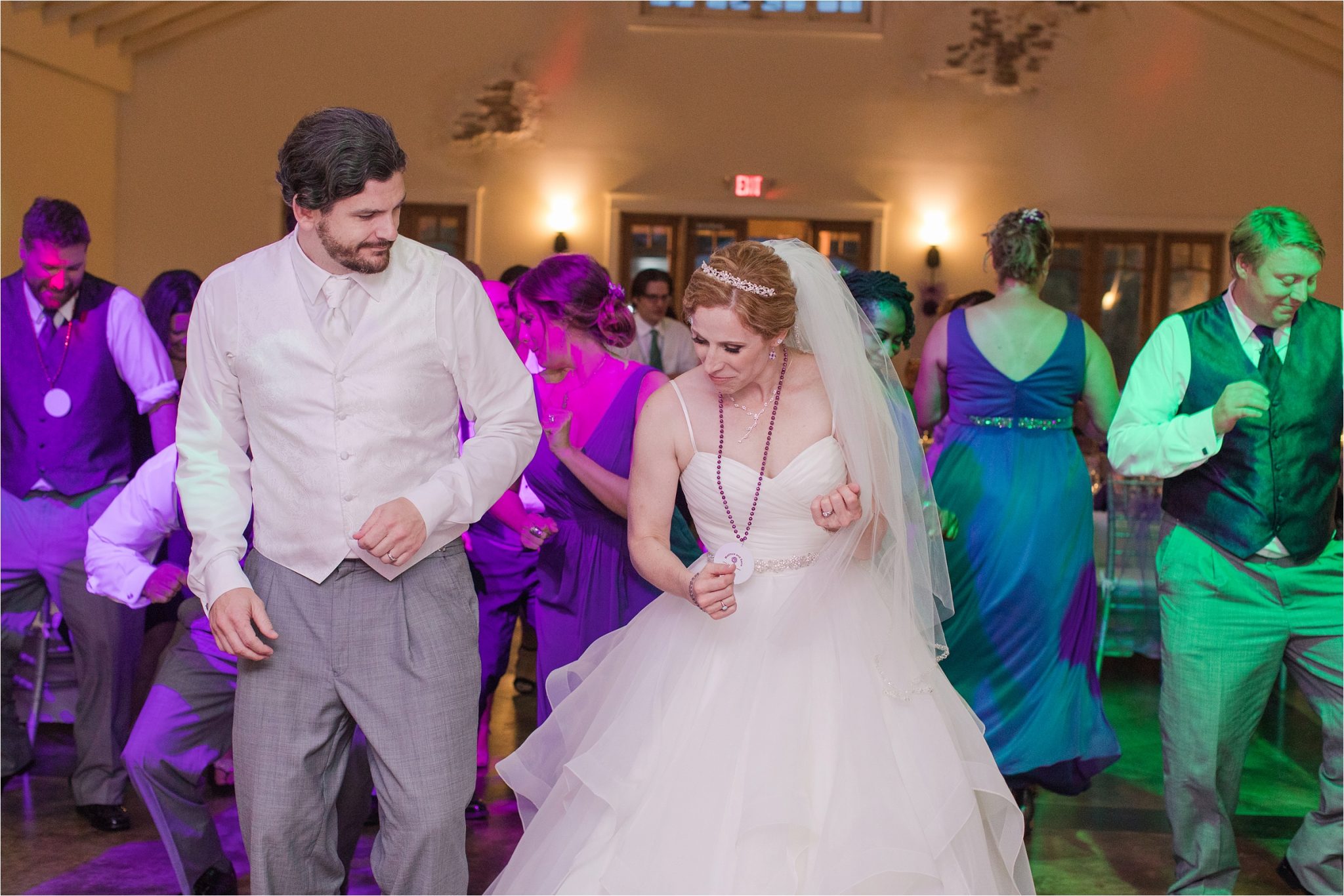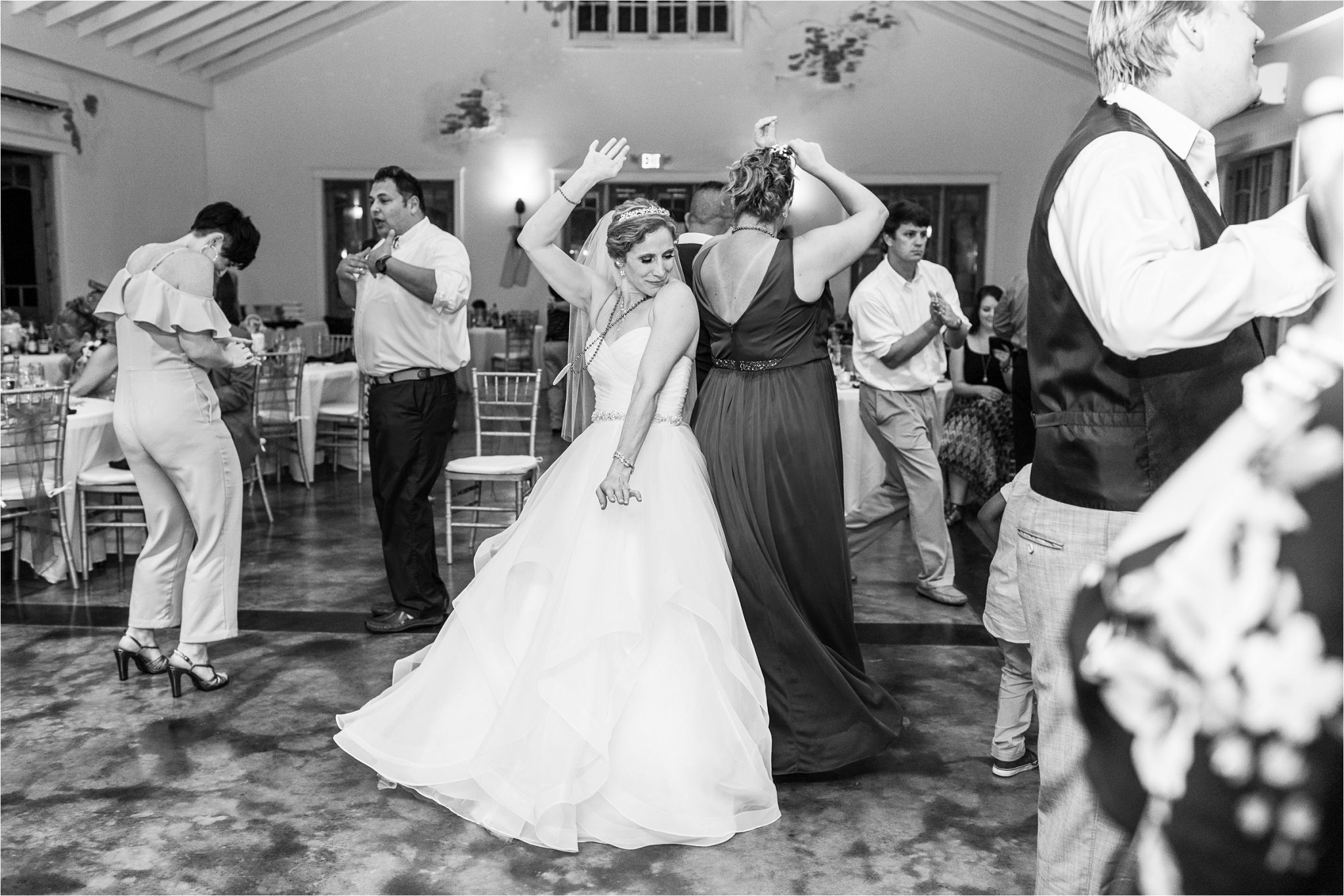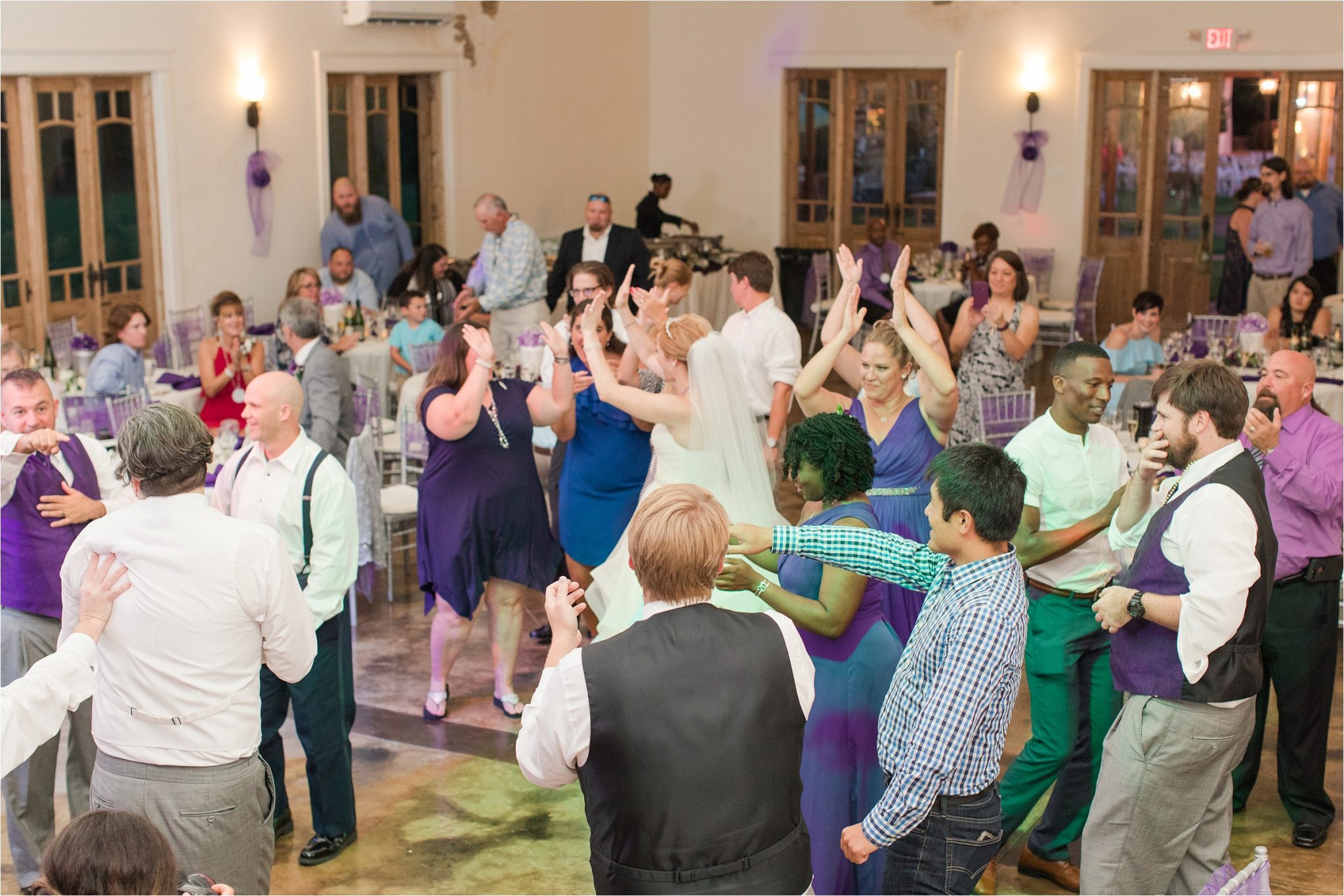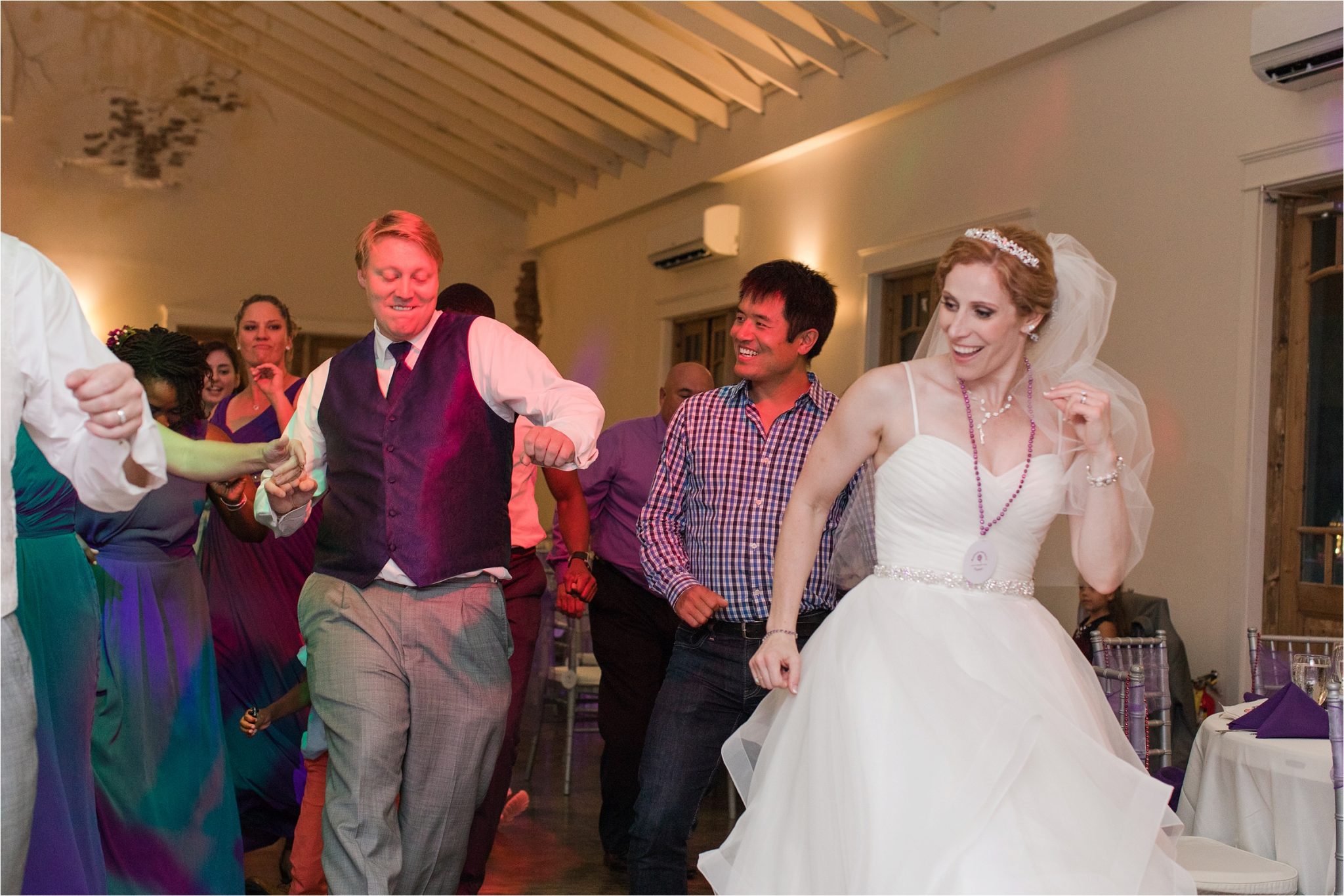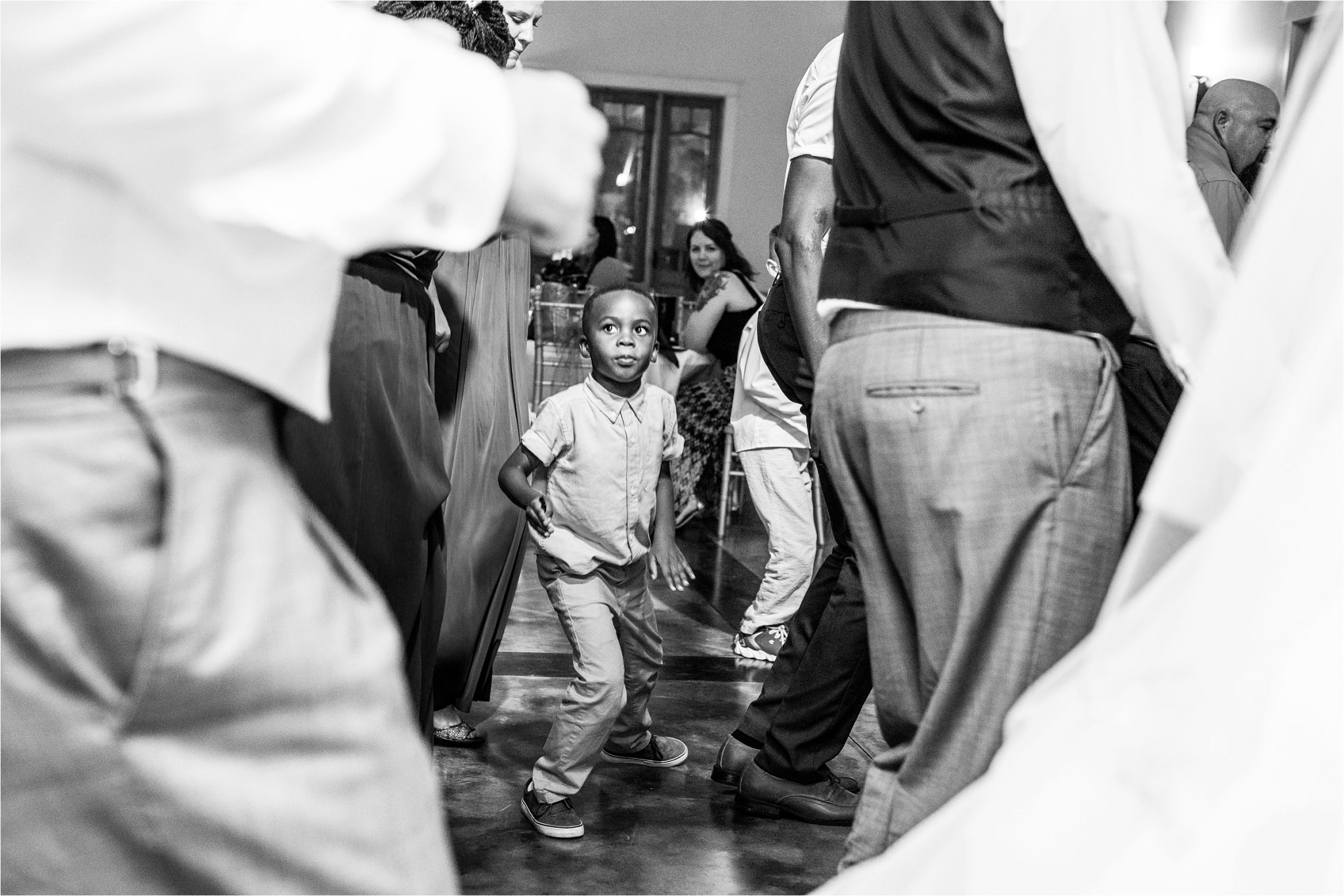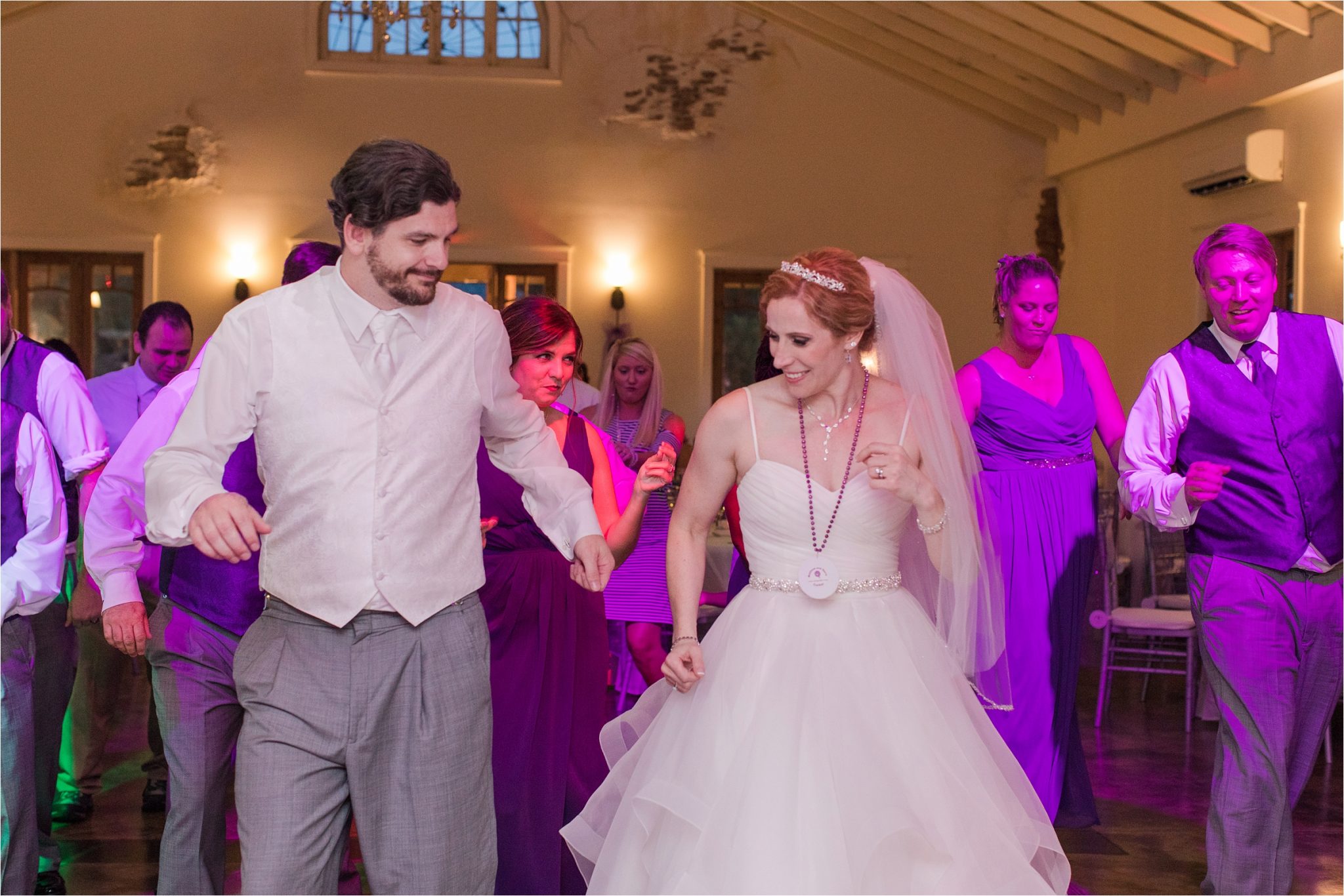 How precious is this Father and Son duo?!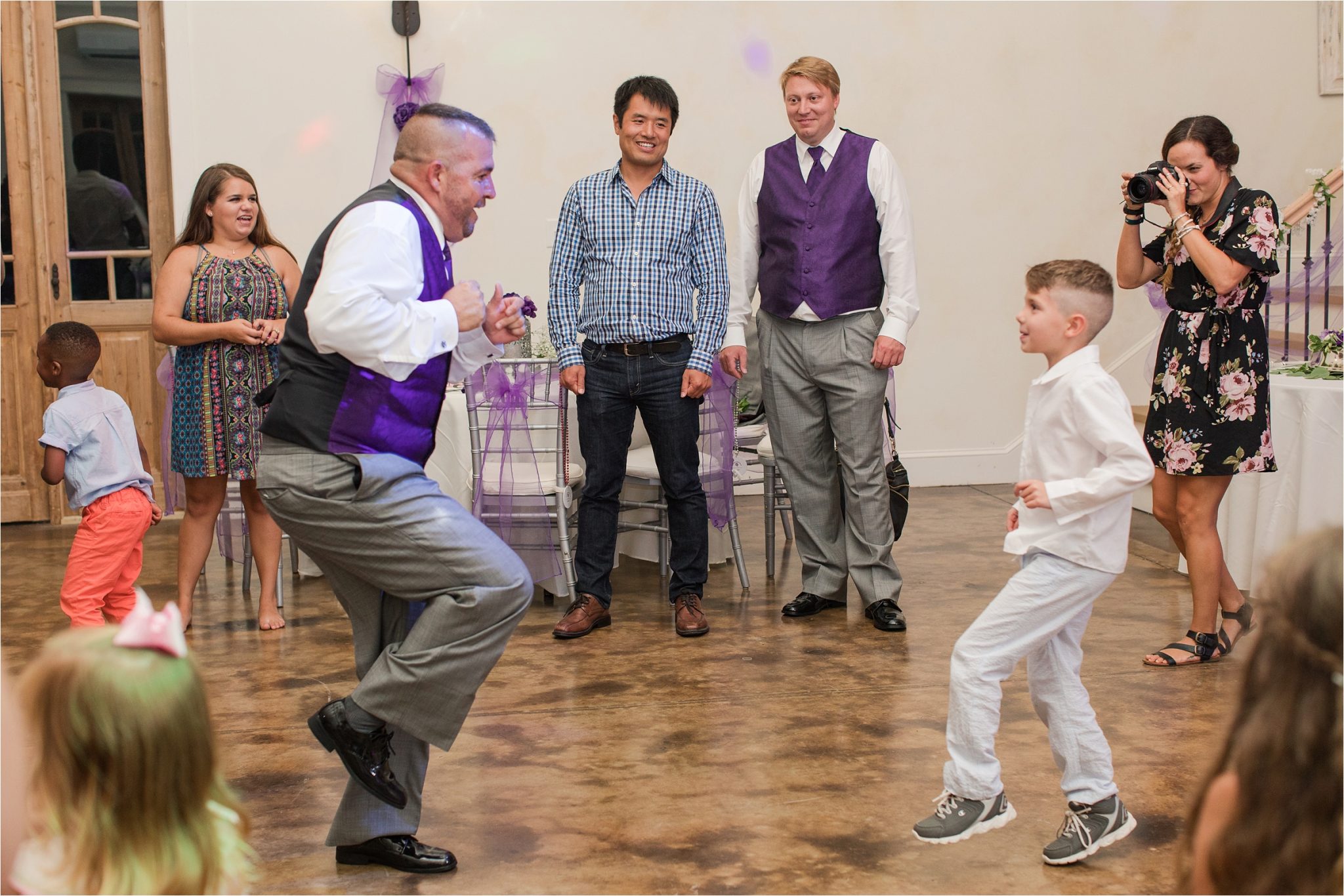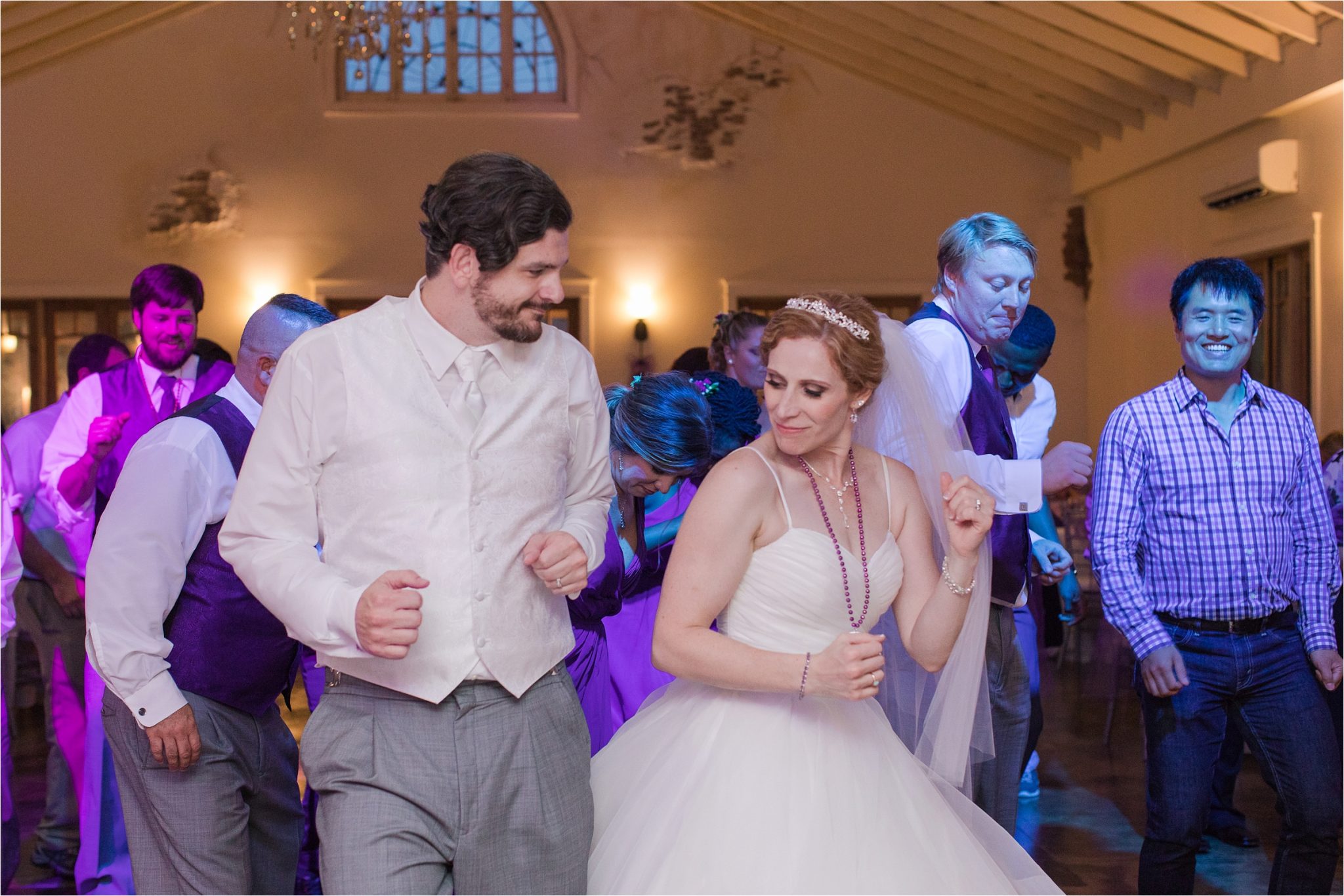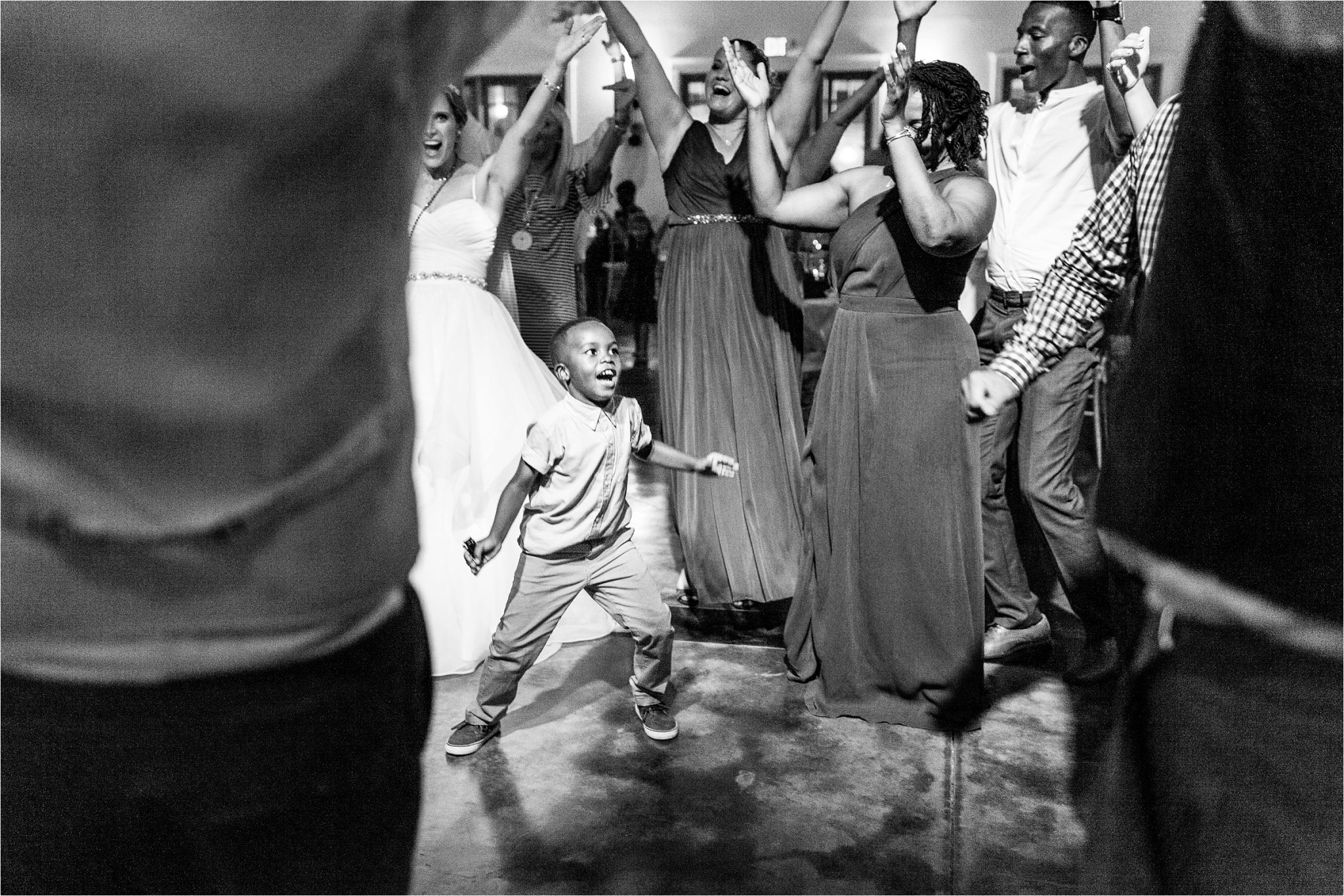 This dress!!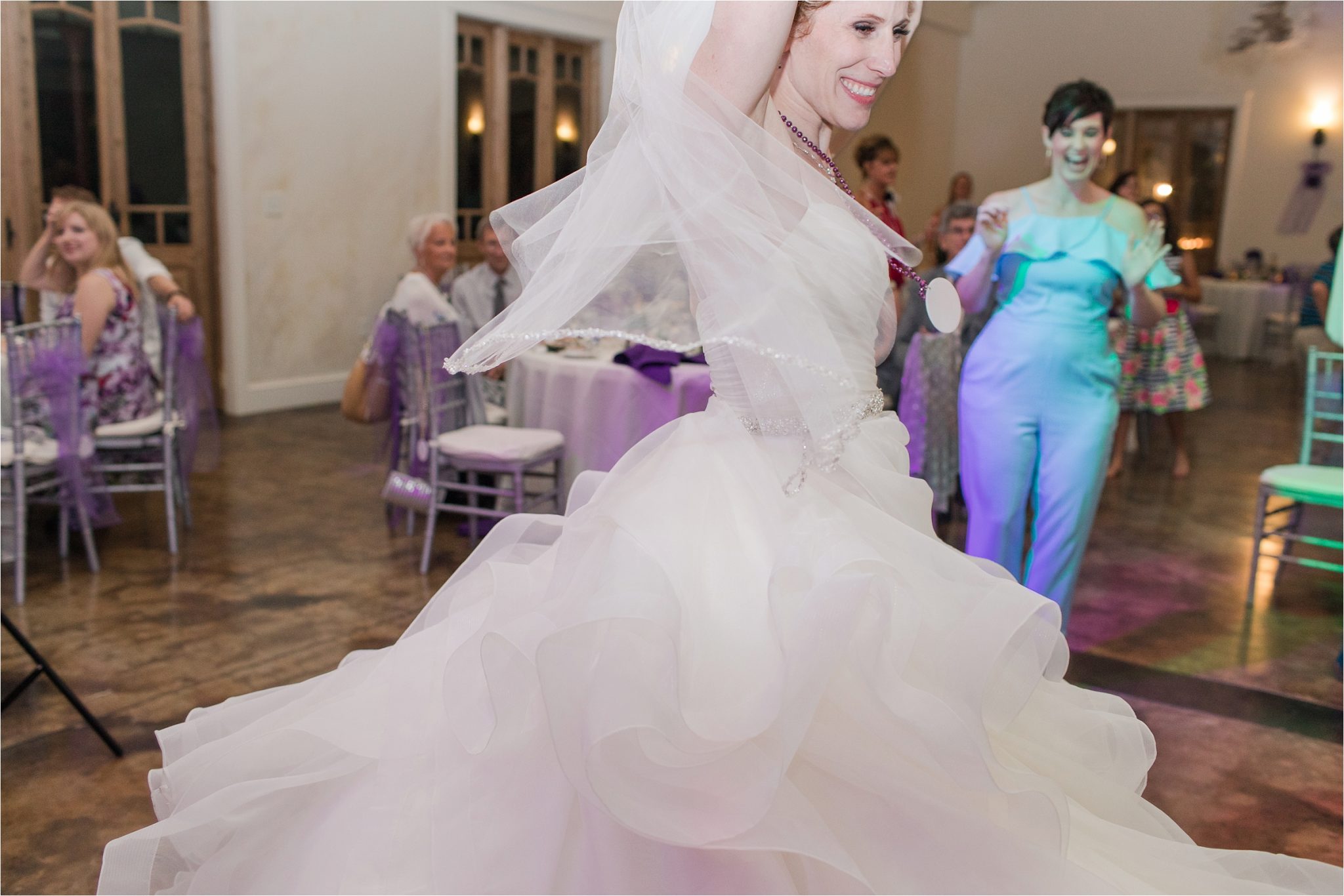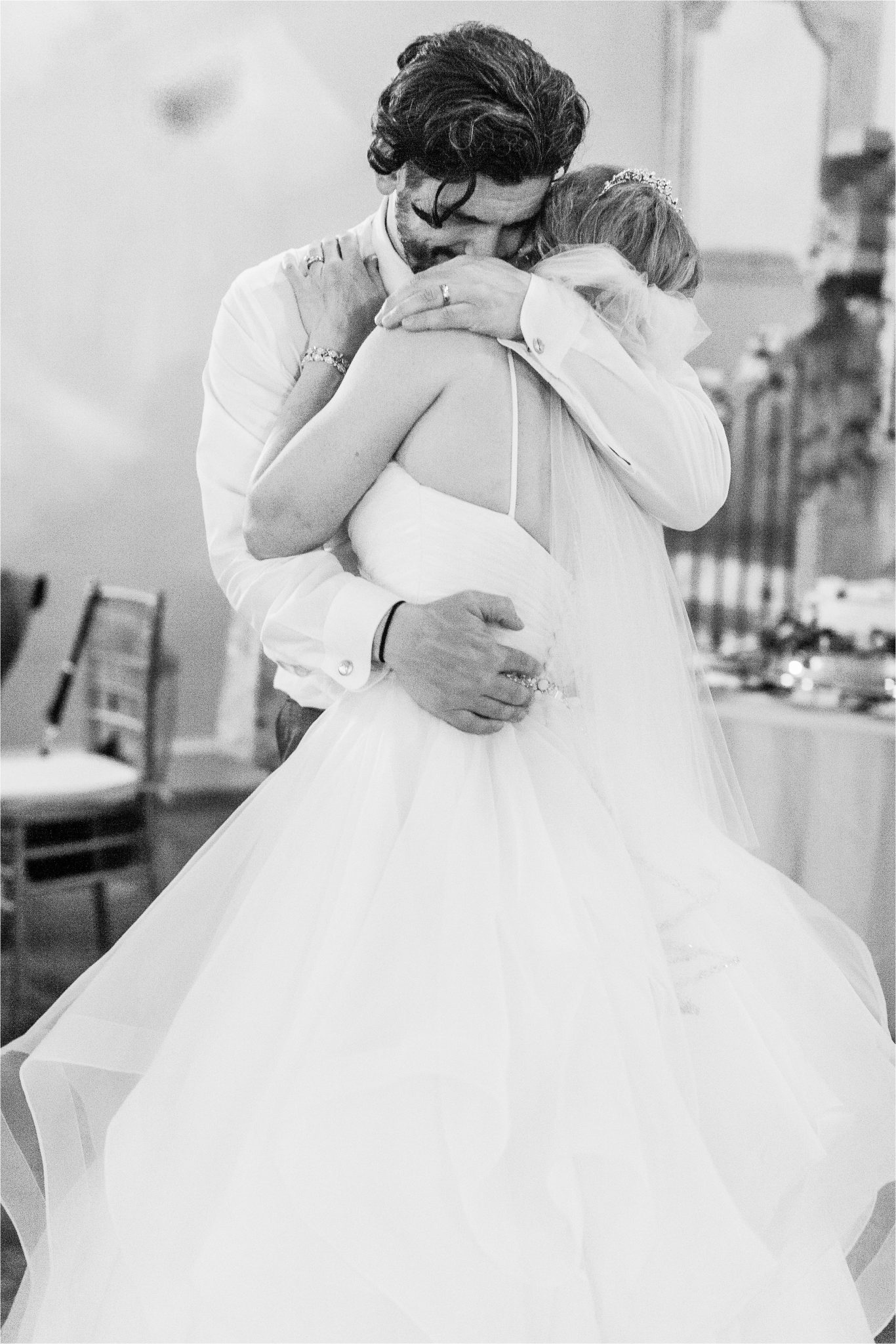 Cutting the Cake!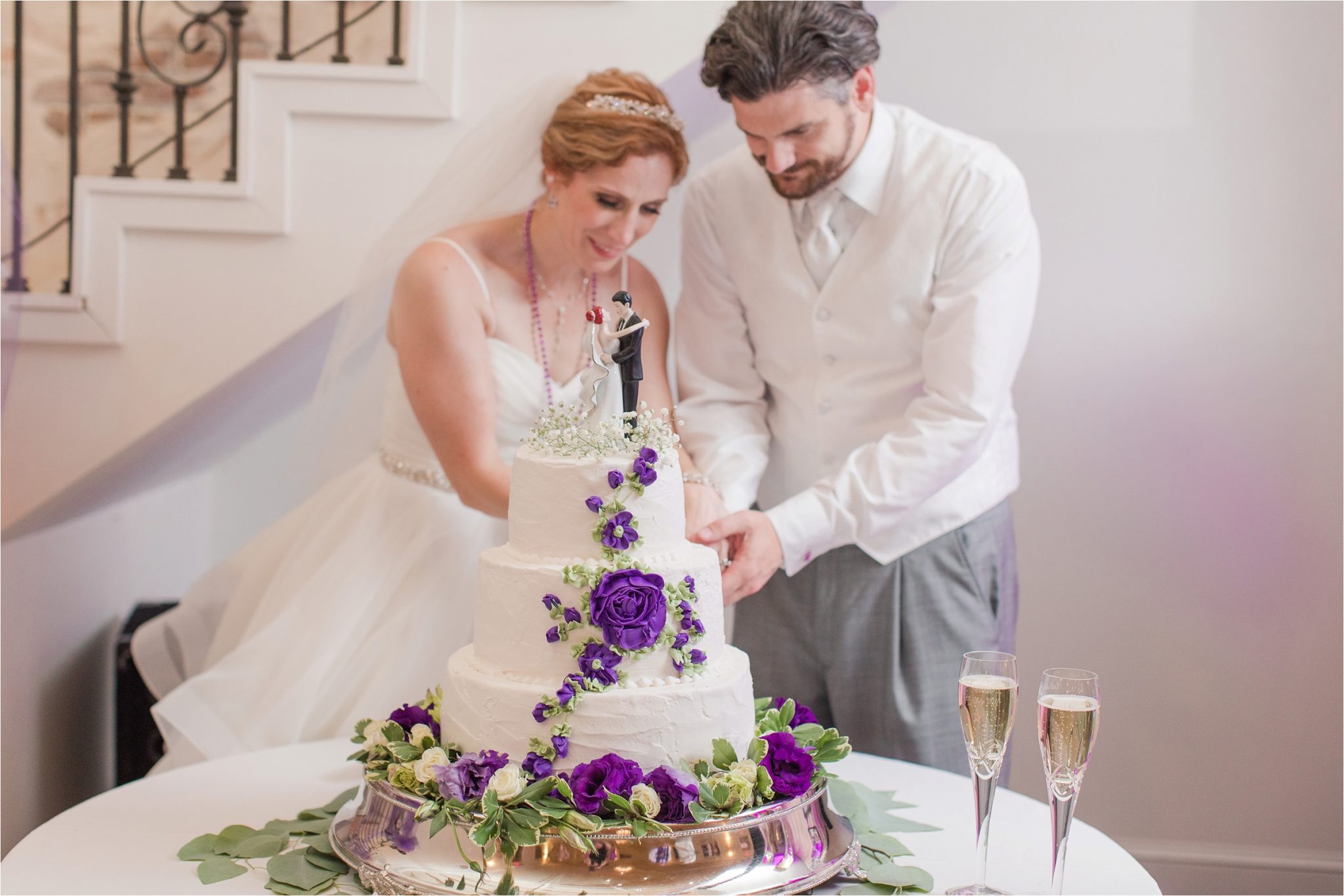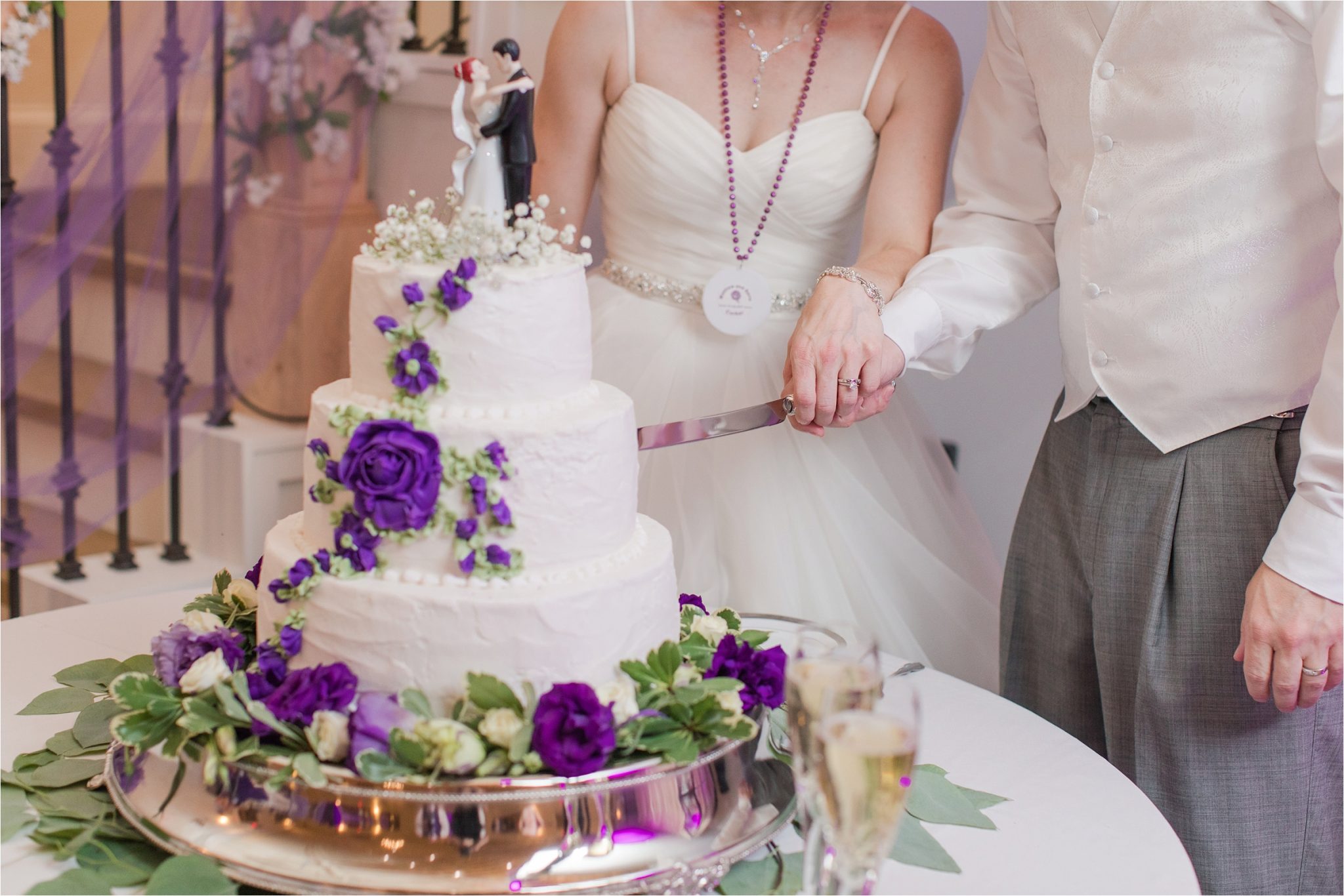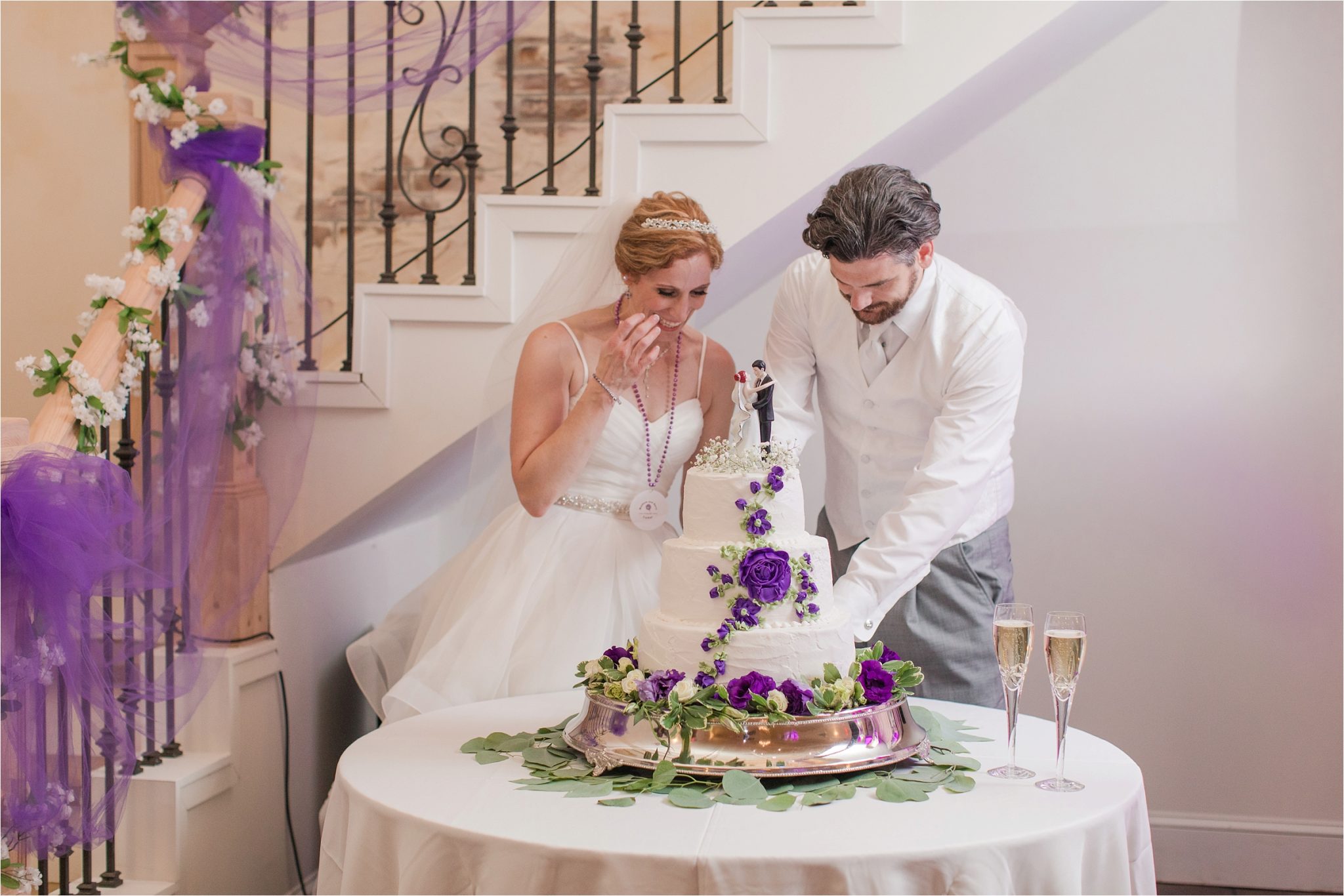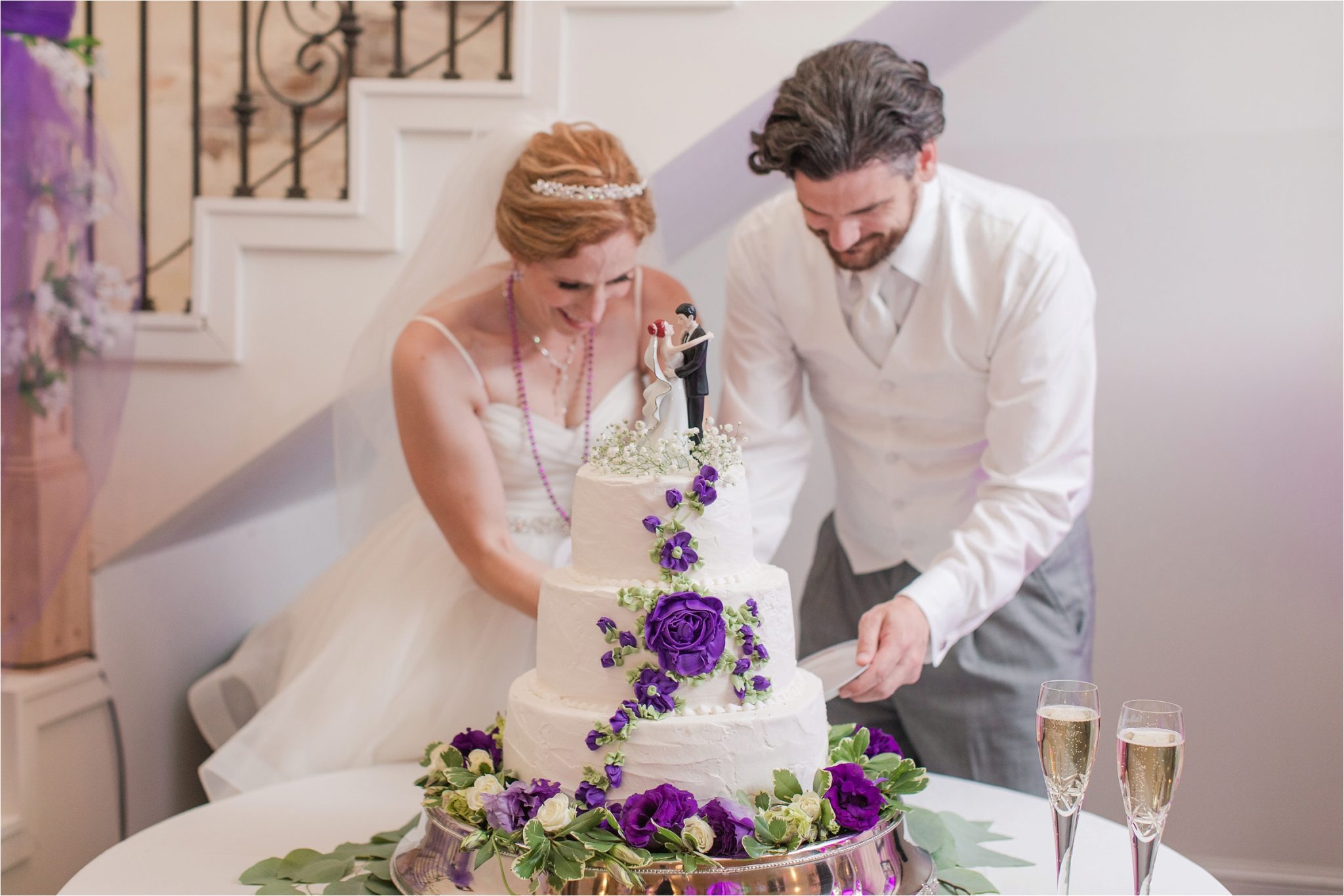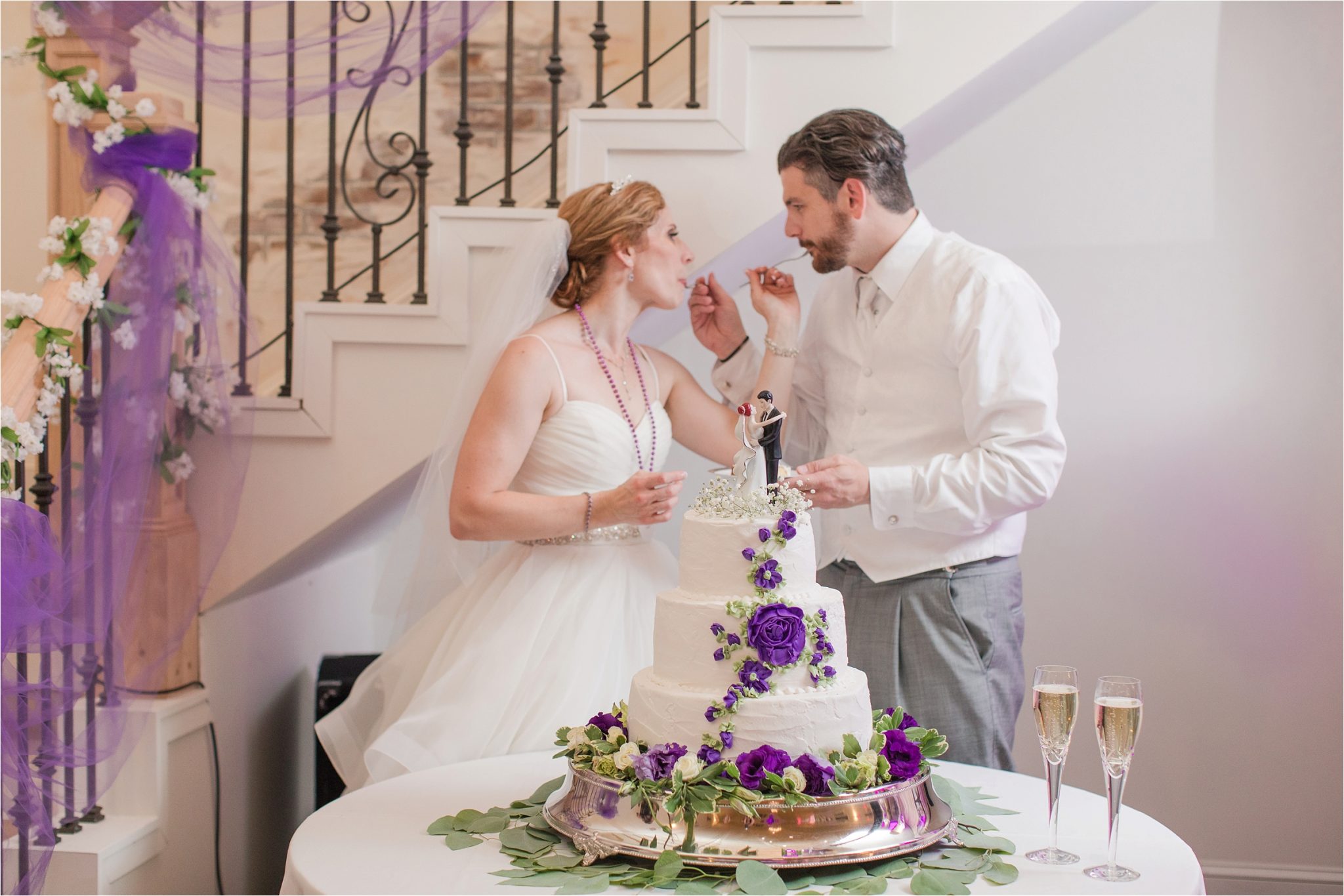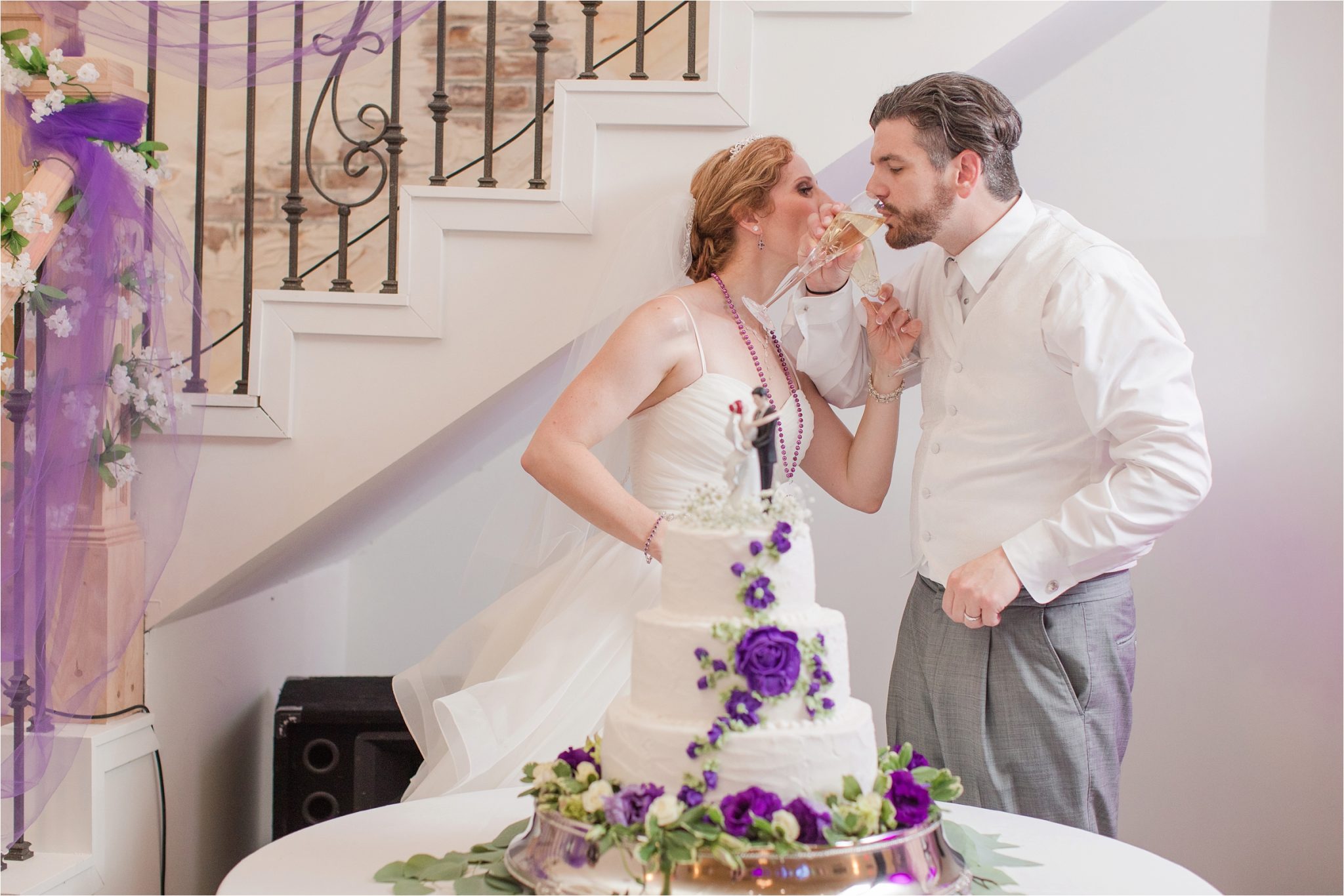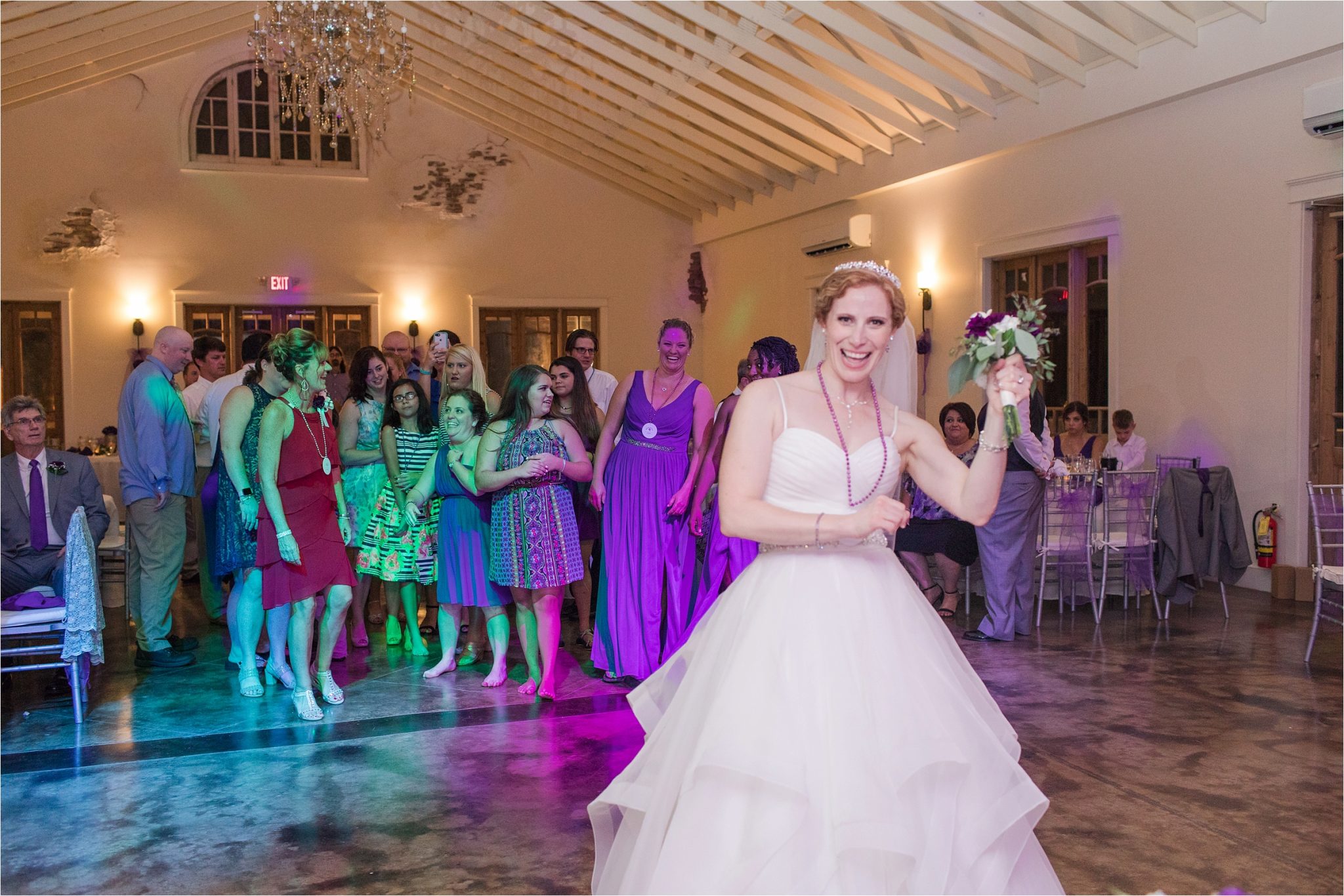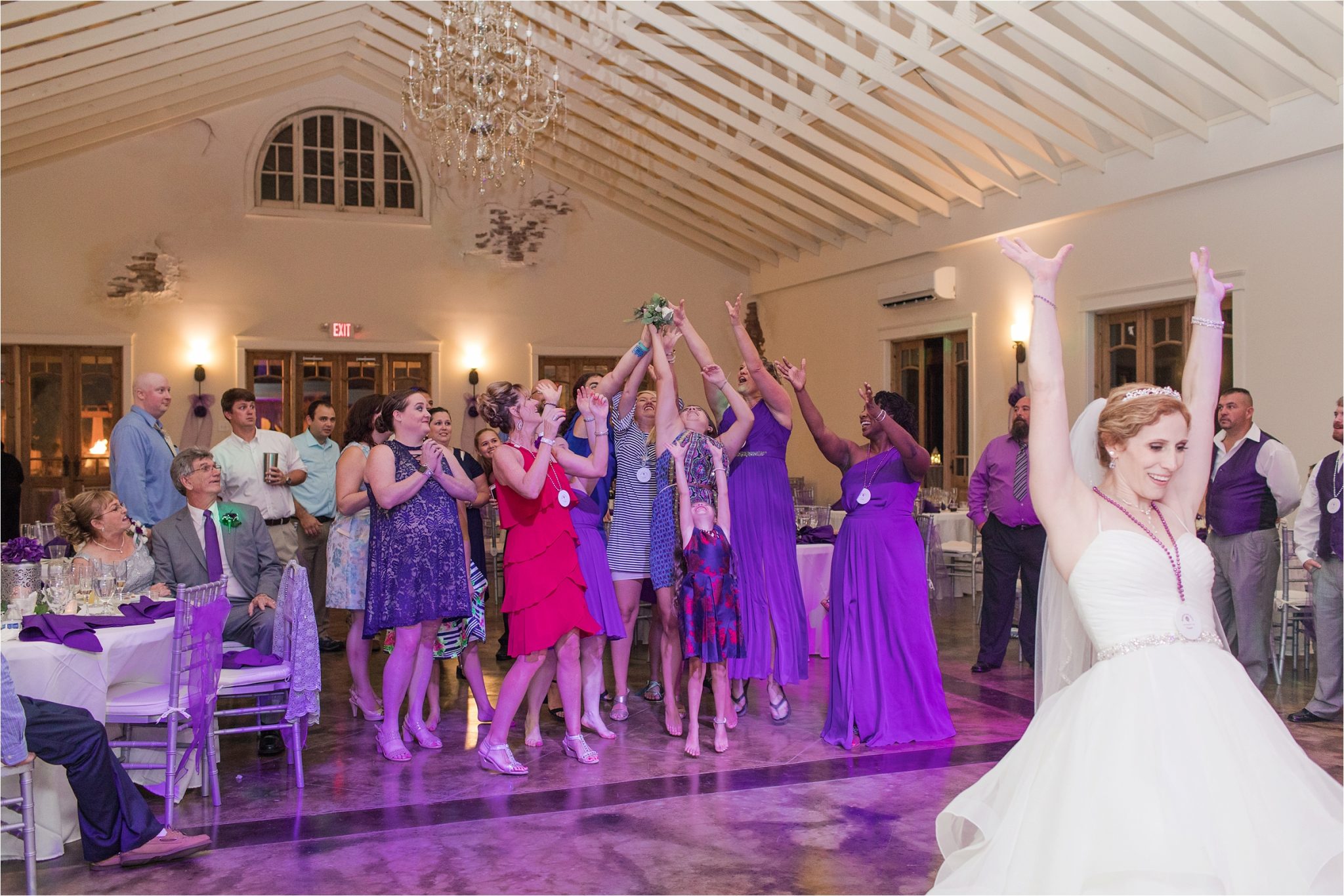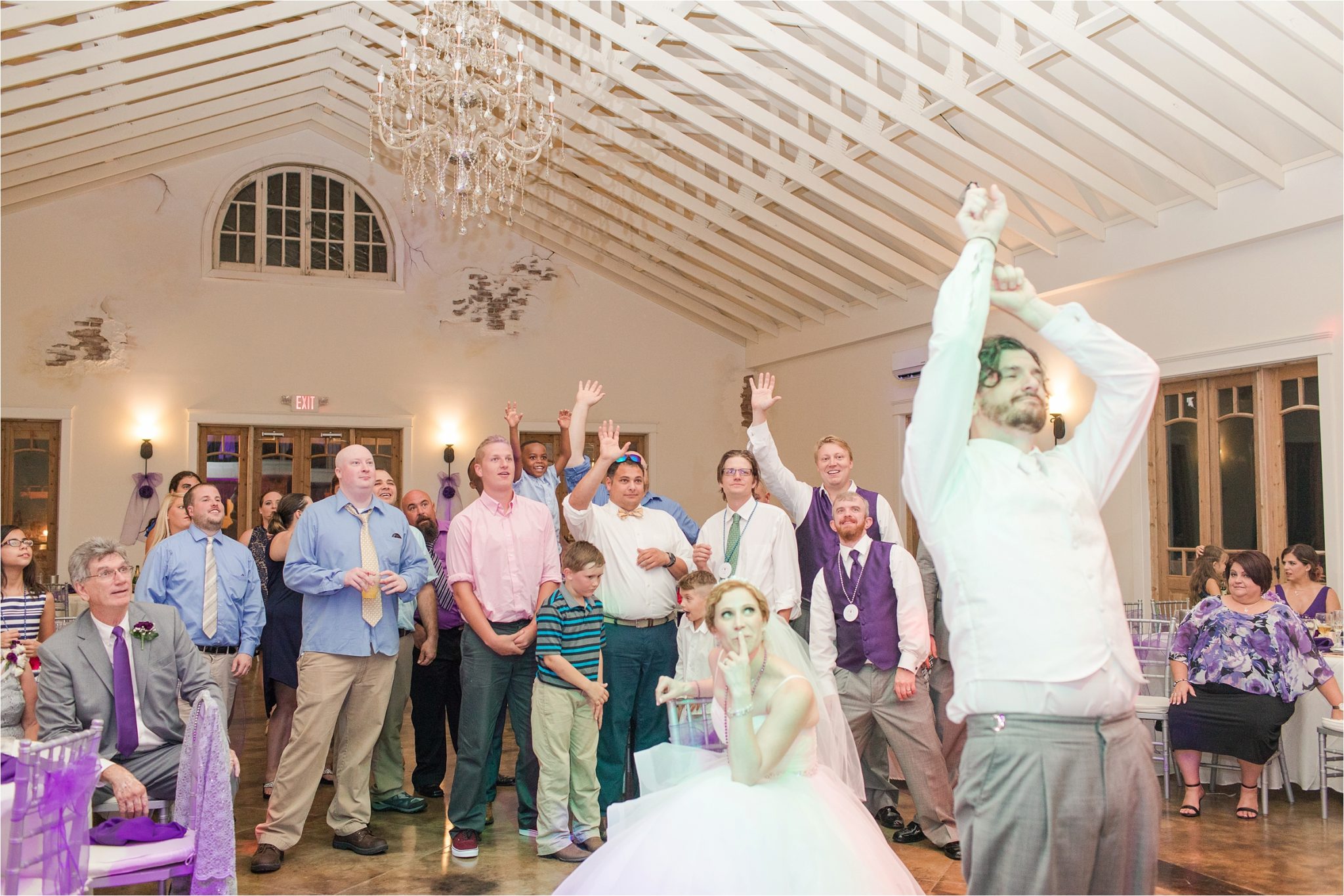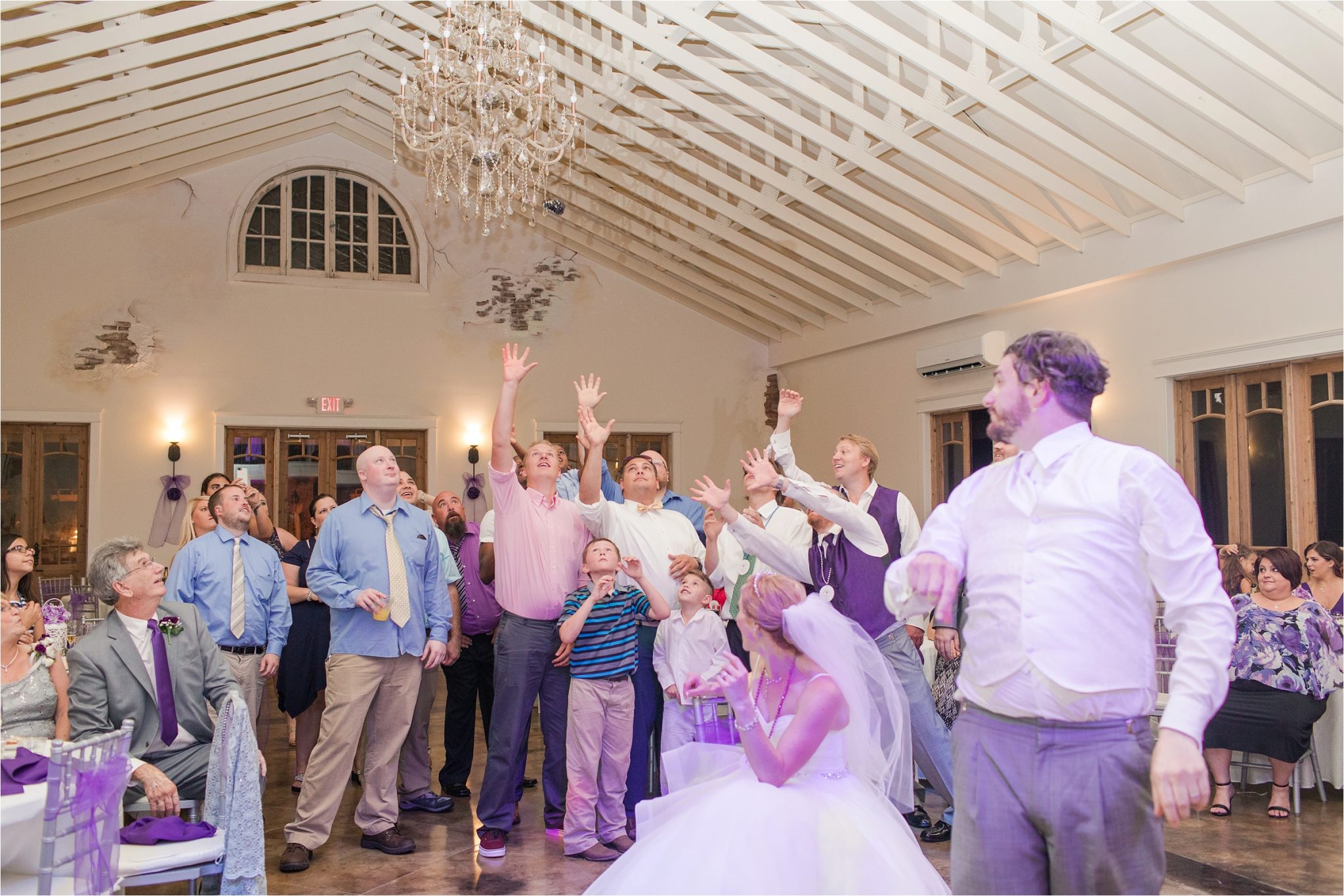 Bella Sera at night…. such a dream!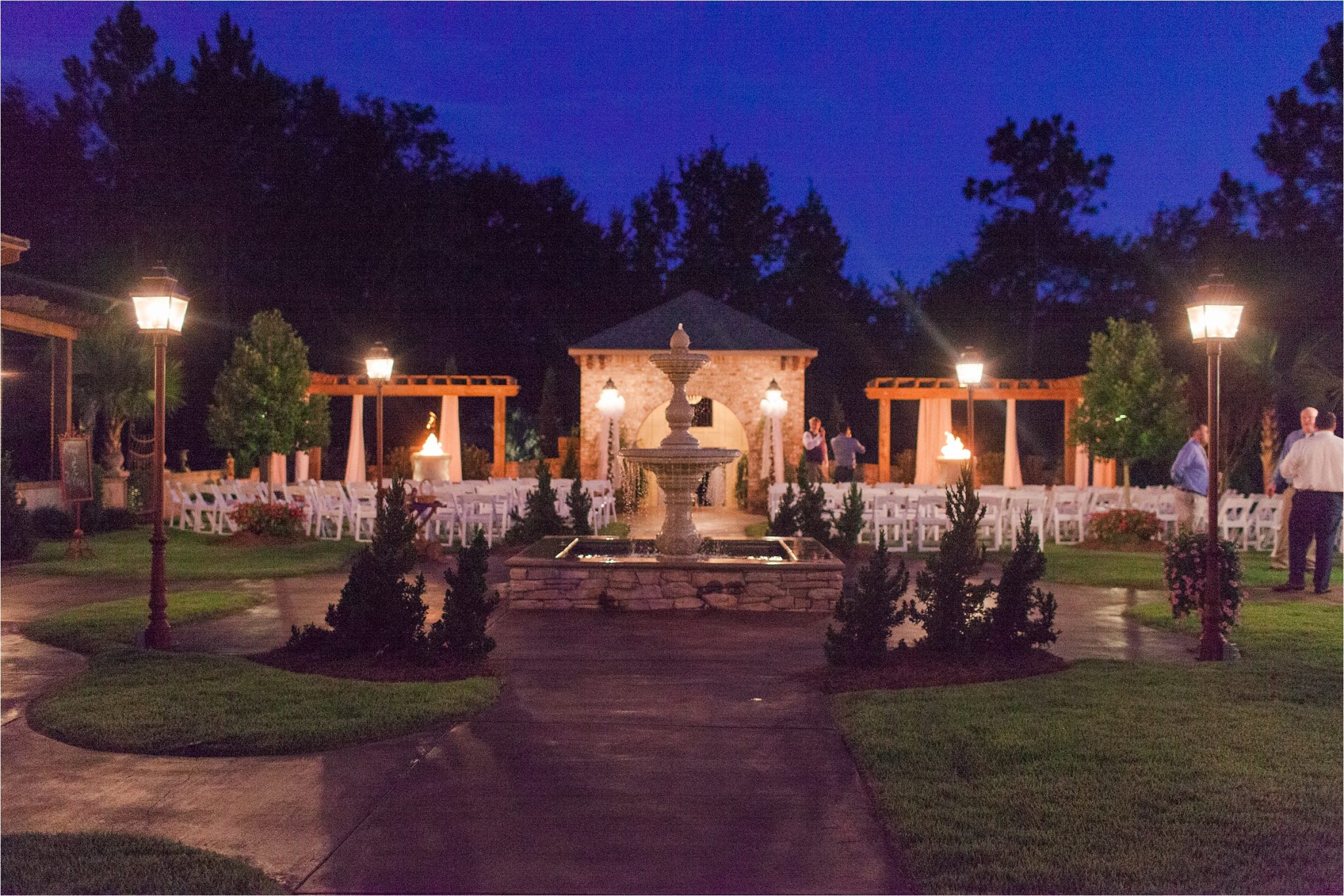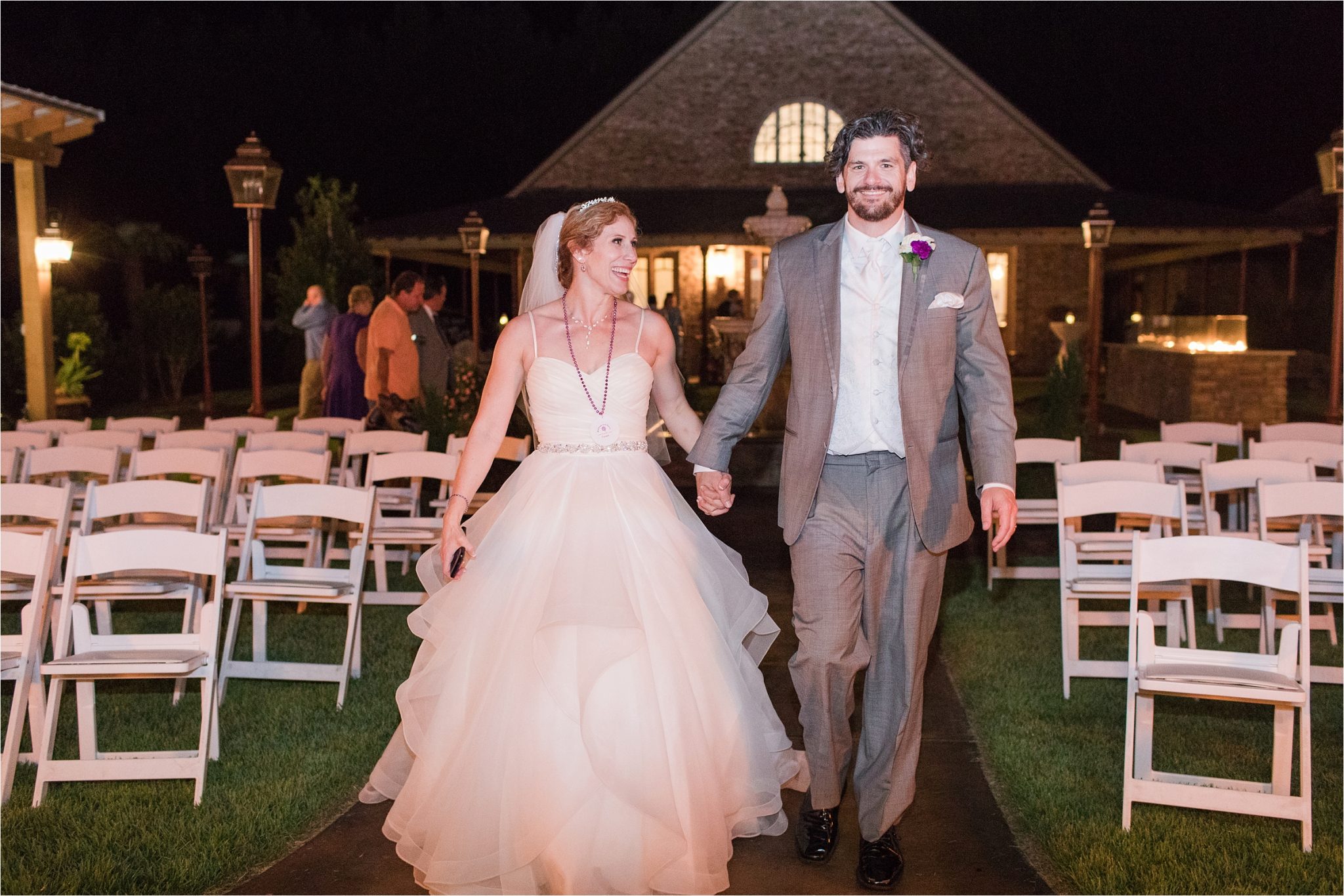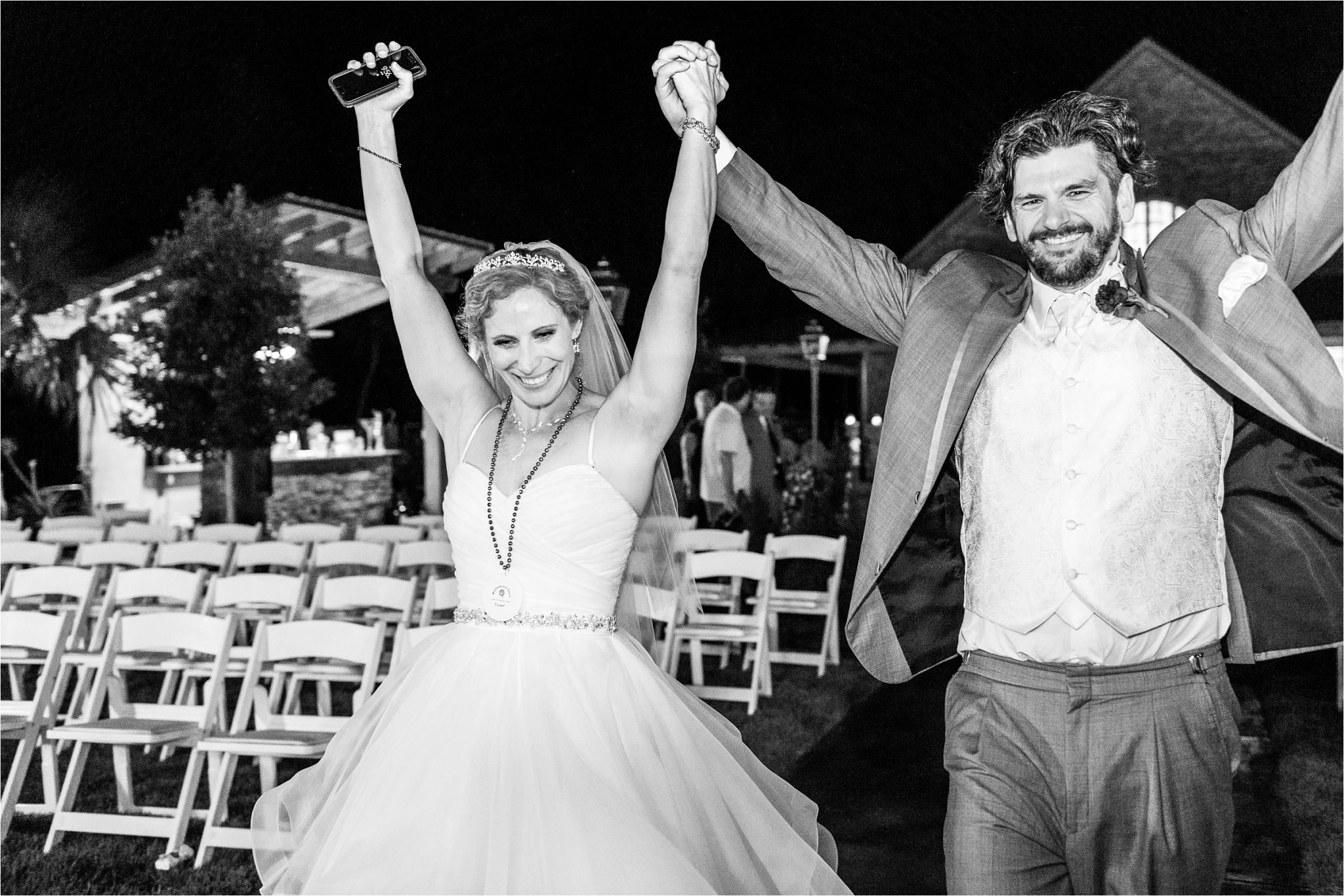 xoxo
AnnaFilly
VENDORS
Dress : Morilee from Bridal and Formal Boutique and House of Tux
Hair and Make-up: Makeup and Hair by Chaney Smith
Bridesmaid Dresses: David's Bridal
Groomsmen Attire: Men's Wearhouse
Florist : Southern Veranda
Invitation Suites + Paperie : Designed by the Bride
Wedding Planner & Coordinator: Wed with Style by Vicki Stankoski
Photography : Anna Filly Photography
Ceremony Venue : Bella Sera Gardens
Reception Venue : Bella Sera Gardens
Music + DJ : Southern Aire DJs
 Wedding Cake: Pollman's Bake Shop
Groom's Cake: Nonna Randazzos
Catering : Naman's Catering
Rentals: Blue Rents