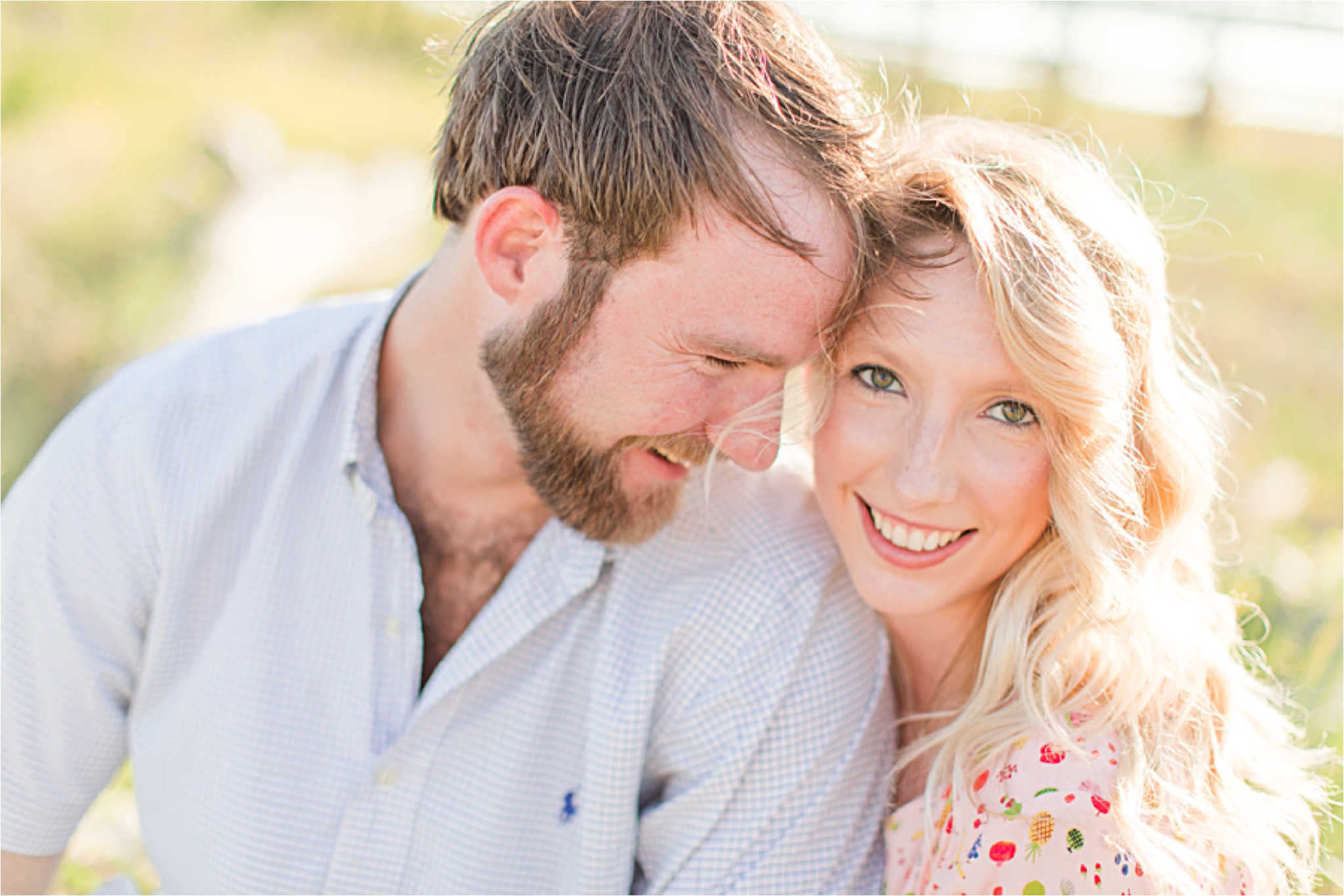 Romantic Dauphin Island Engagement Photos
Chase and Lorin have this perfectly balanced, passionate and whimsical love for each other.  With Chase's goofy charm, adventurous spirit and bold strength, he makes the perfect match for Lorin.  Lorin, also in return, makes the most perfect match for Chase.   Lorin's calm steadiness, sweet sincerity and timeless beauty, keep Chase grounded, and he forever feels "home" with her by his side.
I met these two at a wedding, and it's one of my favorite stories to DATE!  The night before Lorin's sweet momma was going to get married,  she called me in desperate need of a photographer.  With no wedding scheduled that weekend, I jumped at the opportunity to help !  What transpired was one of my favorite wedding days to date.  Tammy and John got married at the Battle House Hotel surrounded by their closest friends and family.  The day was simply magical, and Lorin's mom, Tammy and I became such good friends.  Not only is Tammy an Anna Filly Bride, but now, her daughter is too!  How wonderful is that?! I cannot even begin to described how honored and EXCITED I am to be a part of BOTH ladies legacies!
Chase & Lorin
Lorin + Chase have been together for years.  They have lived a lot of life together, and have become each other's safe place.  So, when Chase popped the question on Lorin's family vacation to Montana earlier this year, Lorin couldn't say "YES" fast enough!
We had SO much fun at their engagement session.  From exploring the beaches of Dauphin Island, to capturing the passionate love that these two share, this beach engagement session is SO full of love and life.  Lorin and Chase know each other like no one else does, and they wanted their engagement session to reflect who they are.  With lots of laughter, life and passion, I think we created a session that perfectly reflects them!  They trusted me with my many requests and I've never seen anyone jump through waves or run romantically like these two!  Scroll all the way to the bottom to see my favorite images!!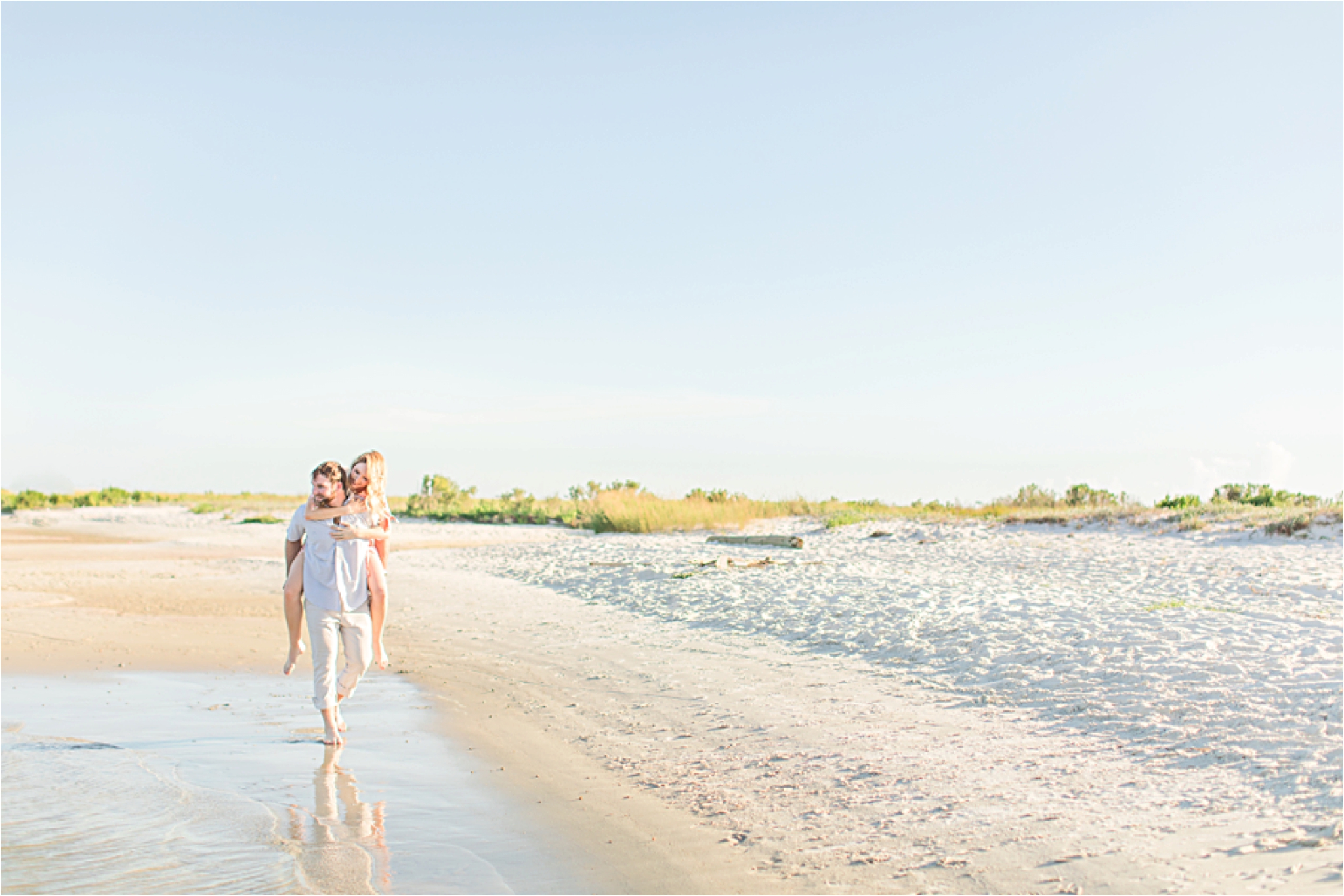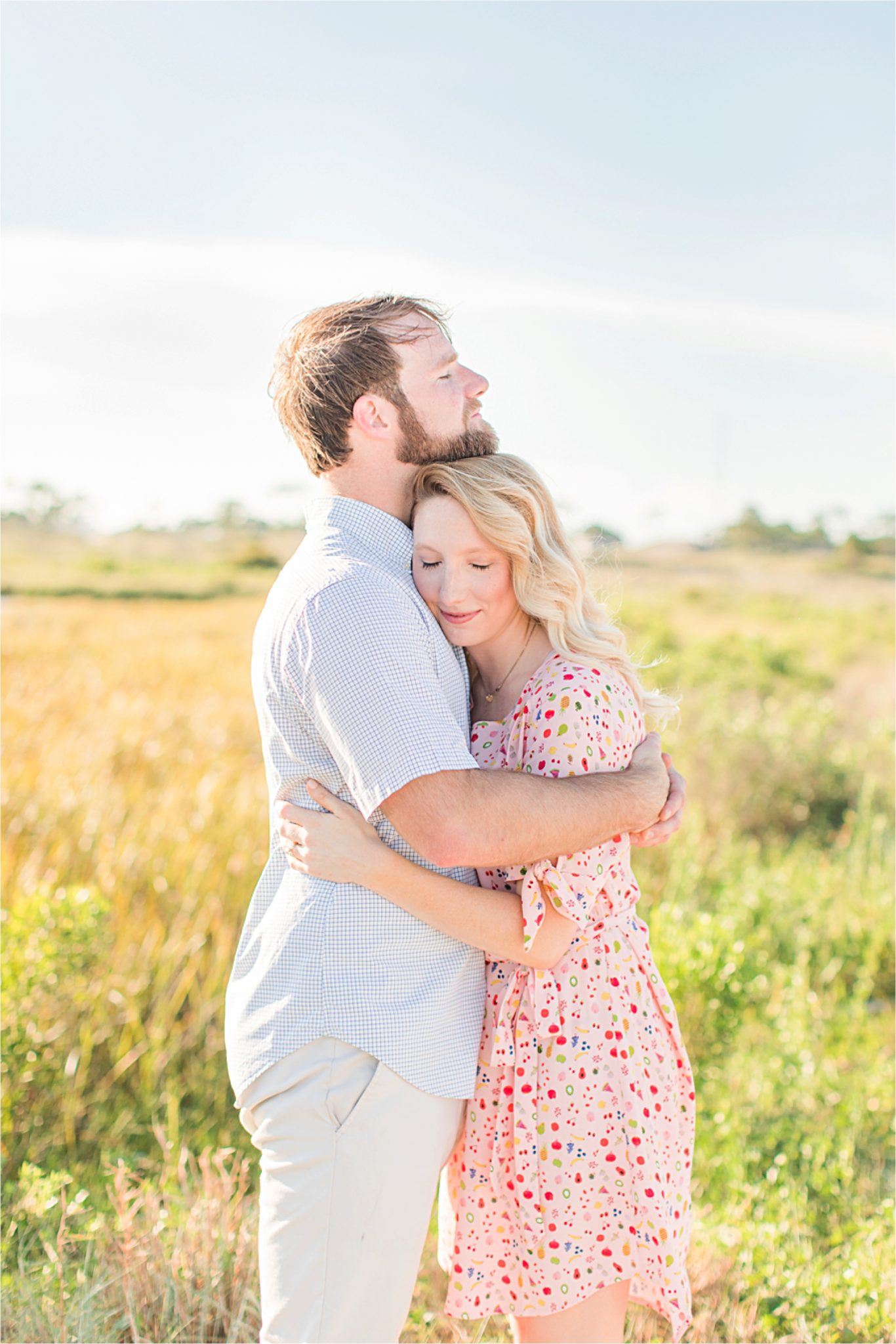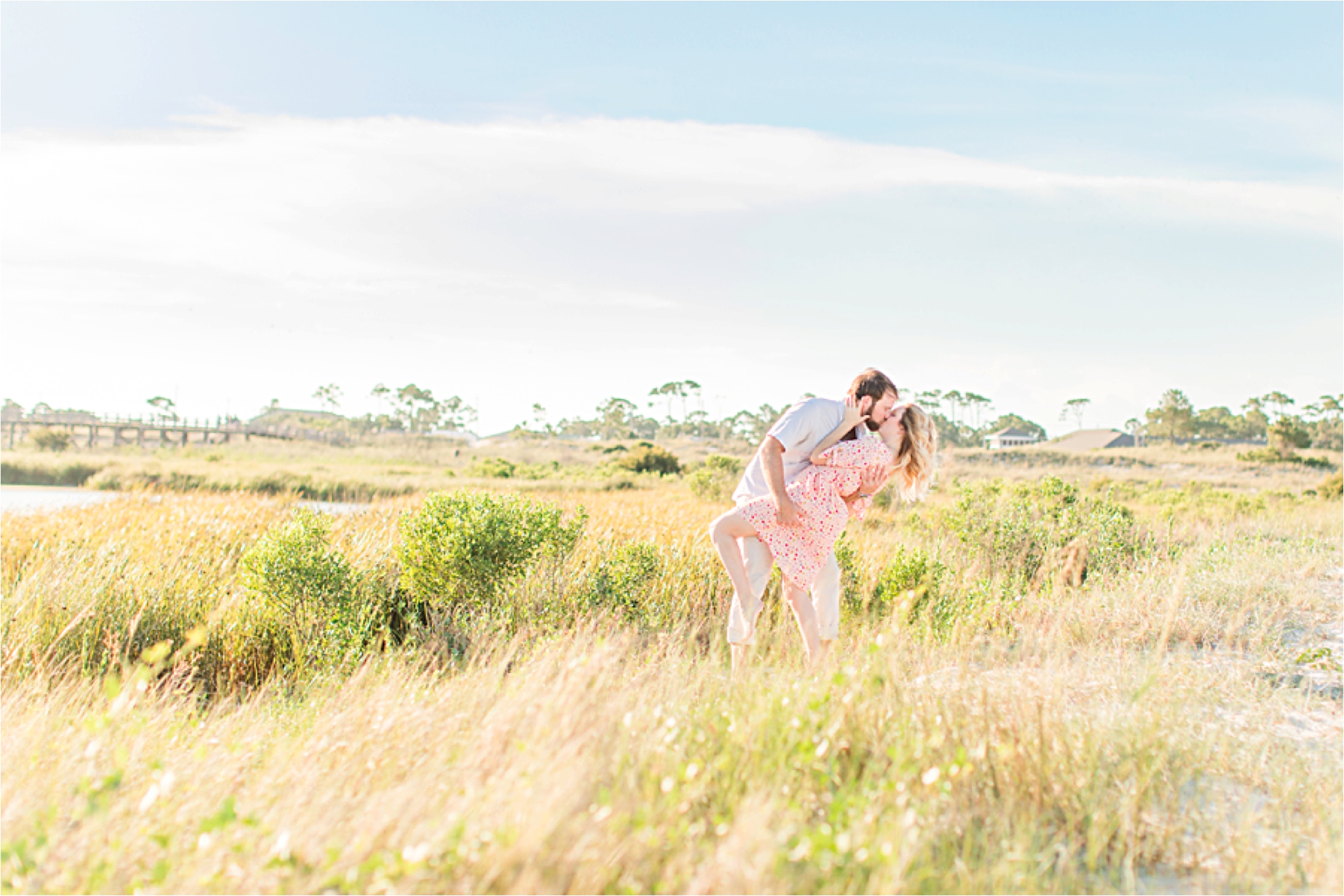 This ring!!! Chase did so good!!! I just love it!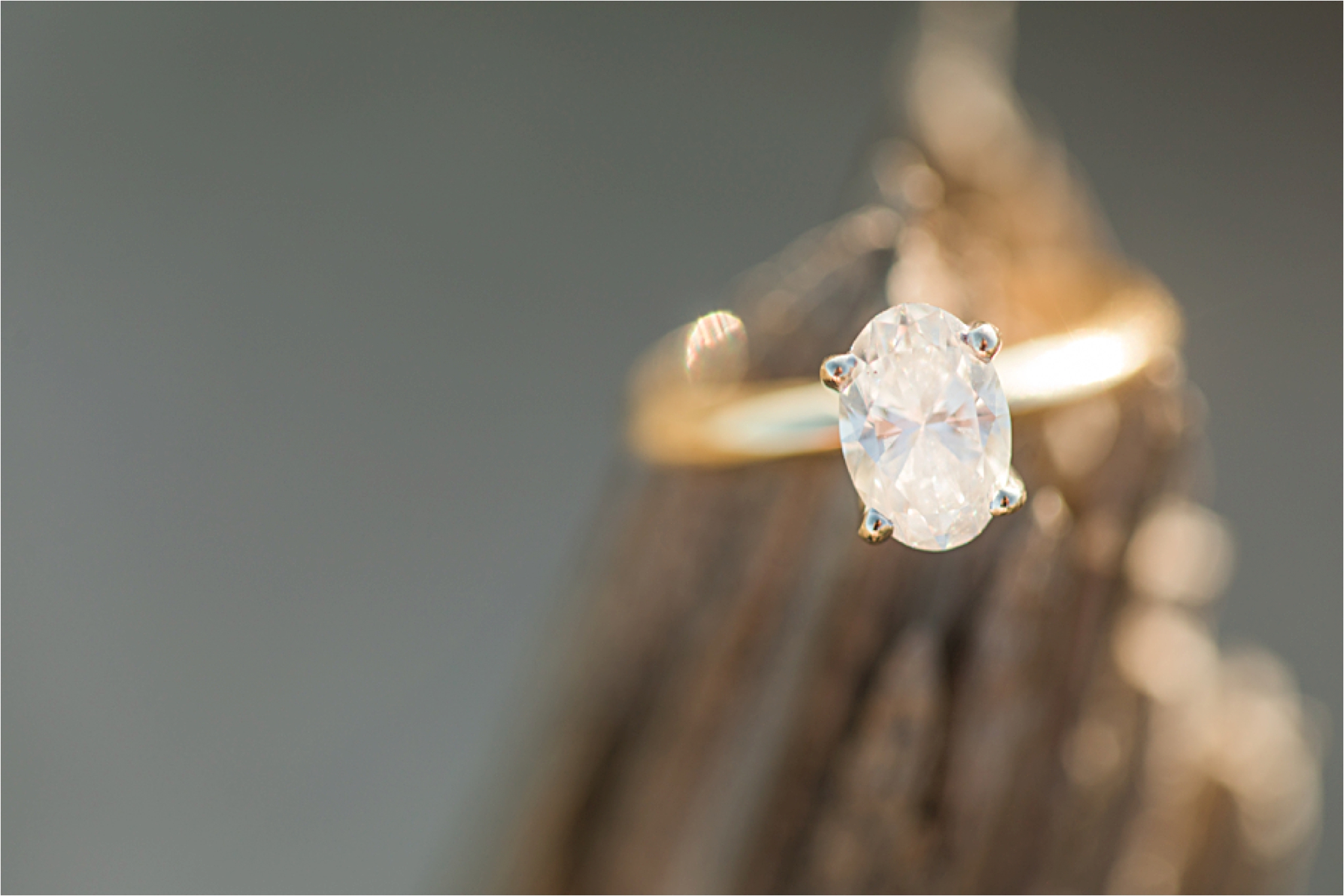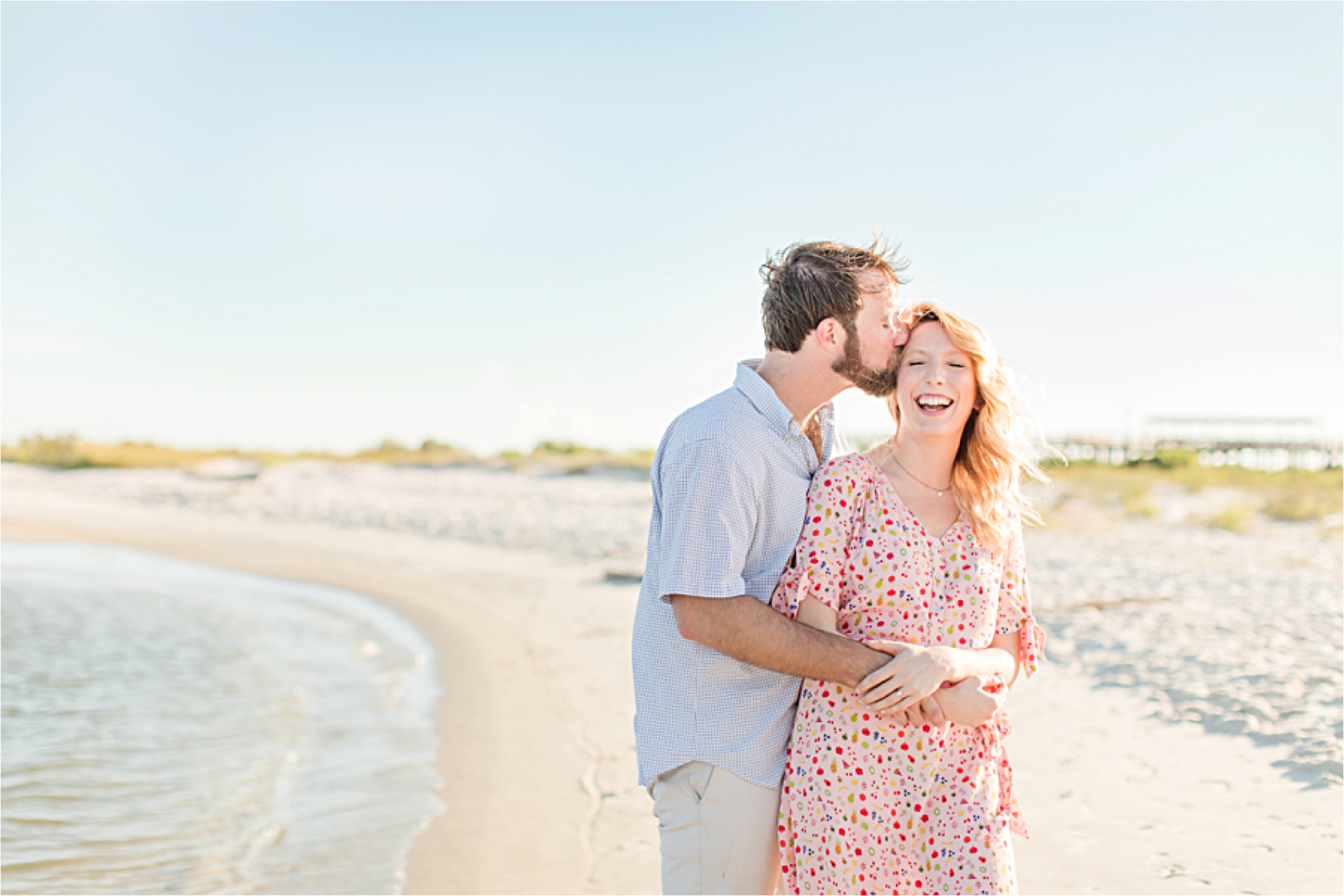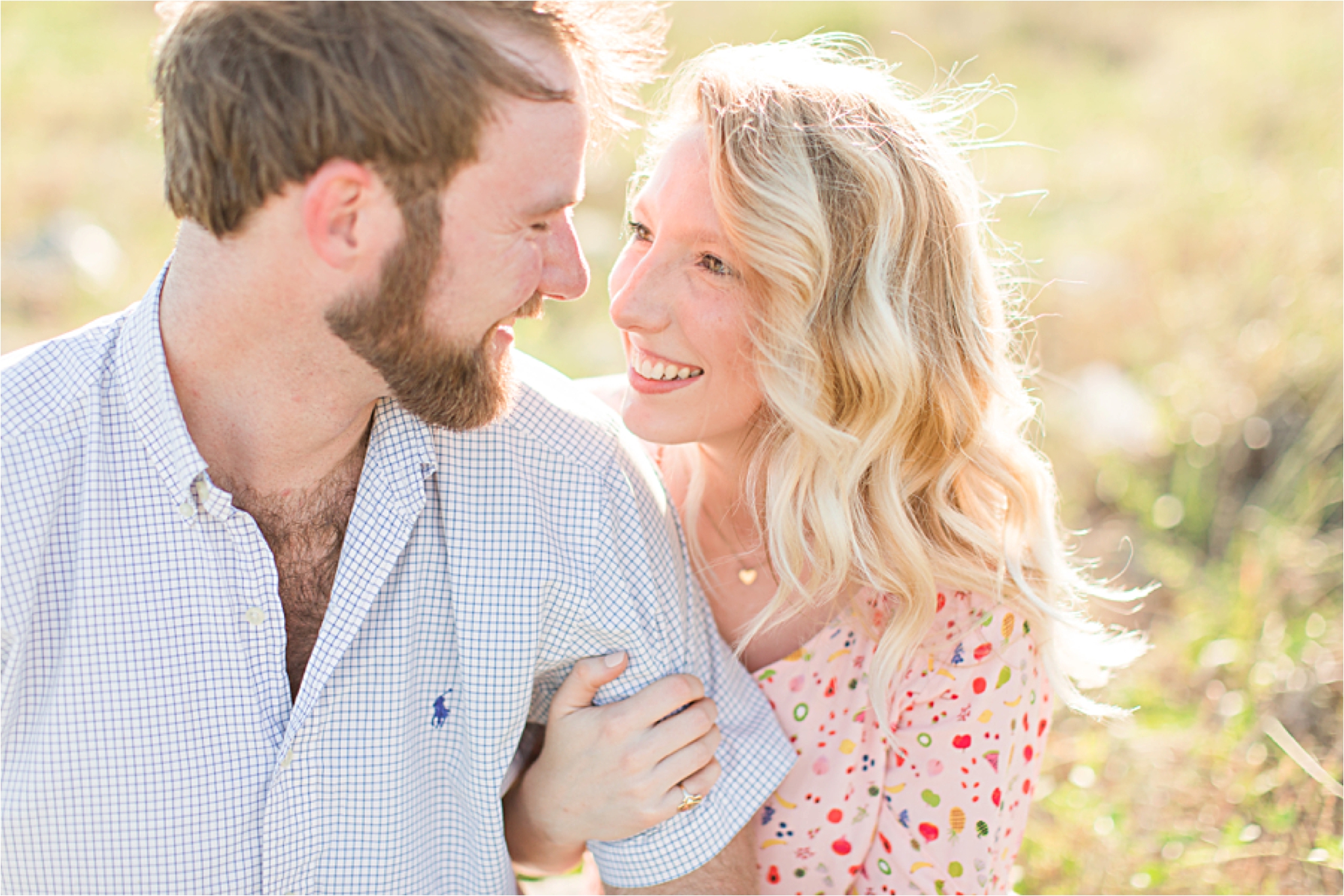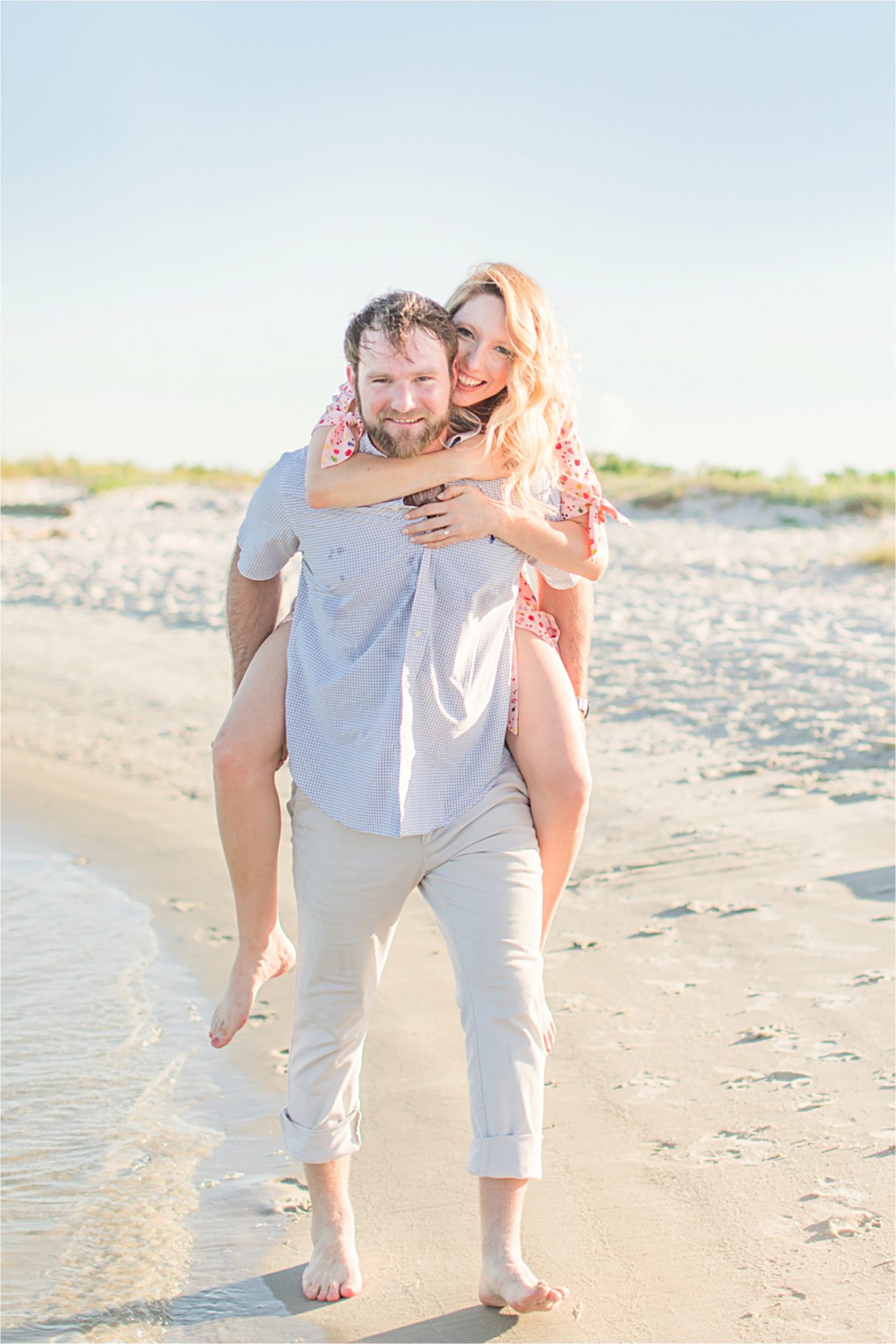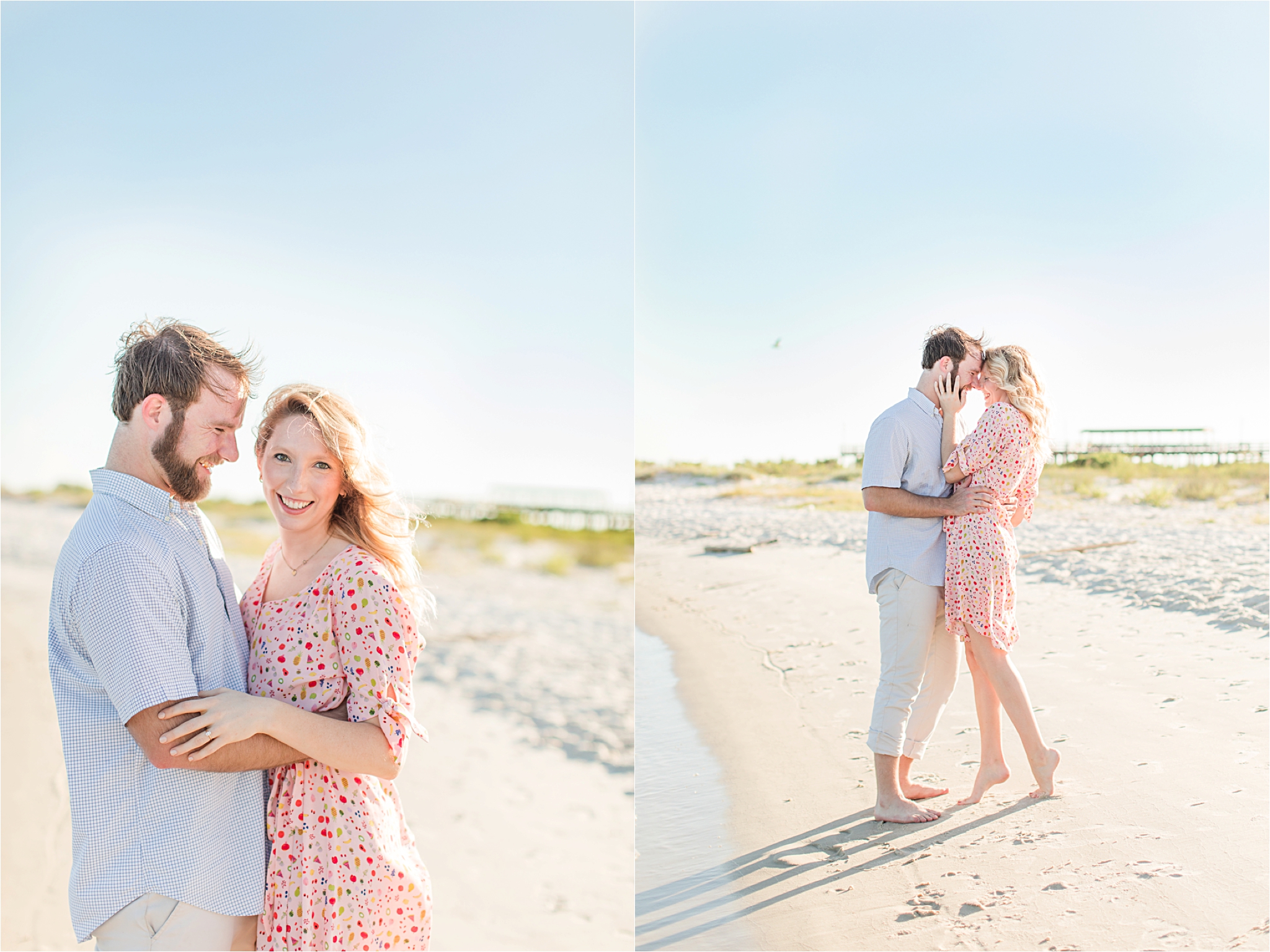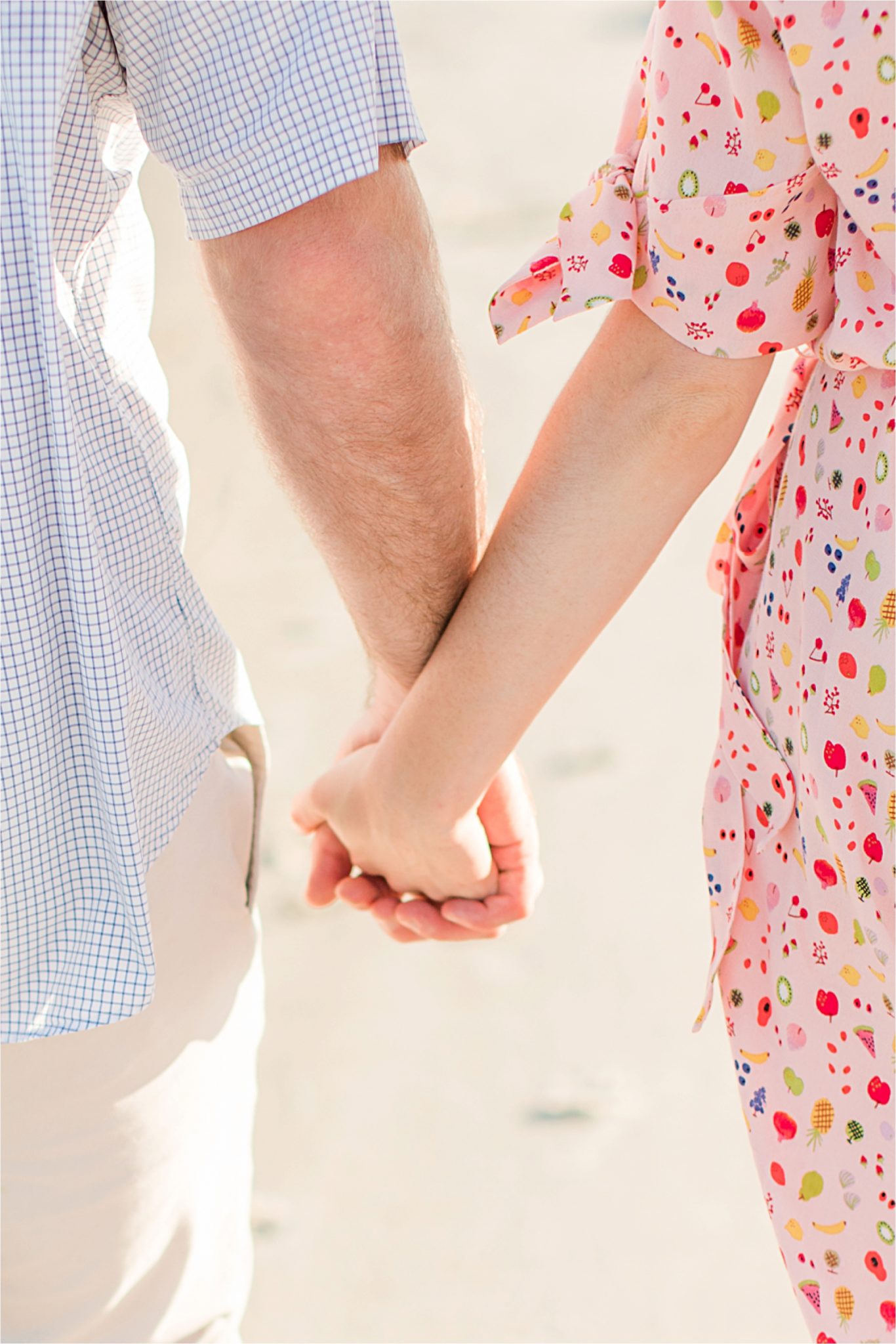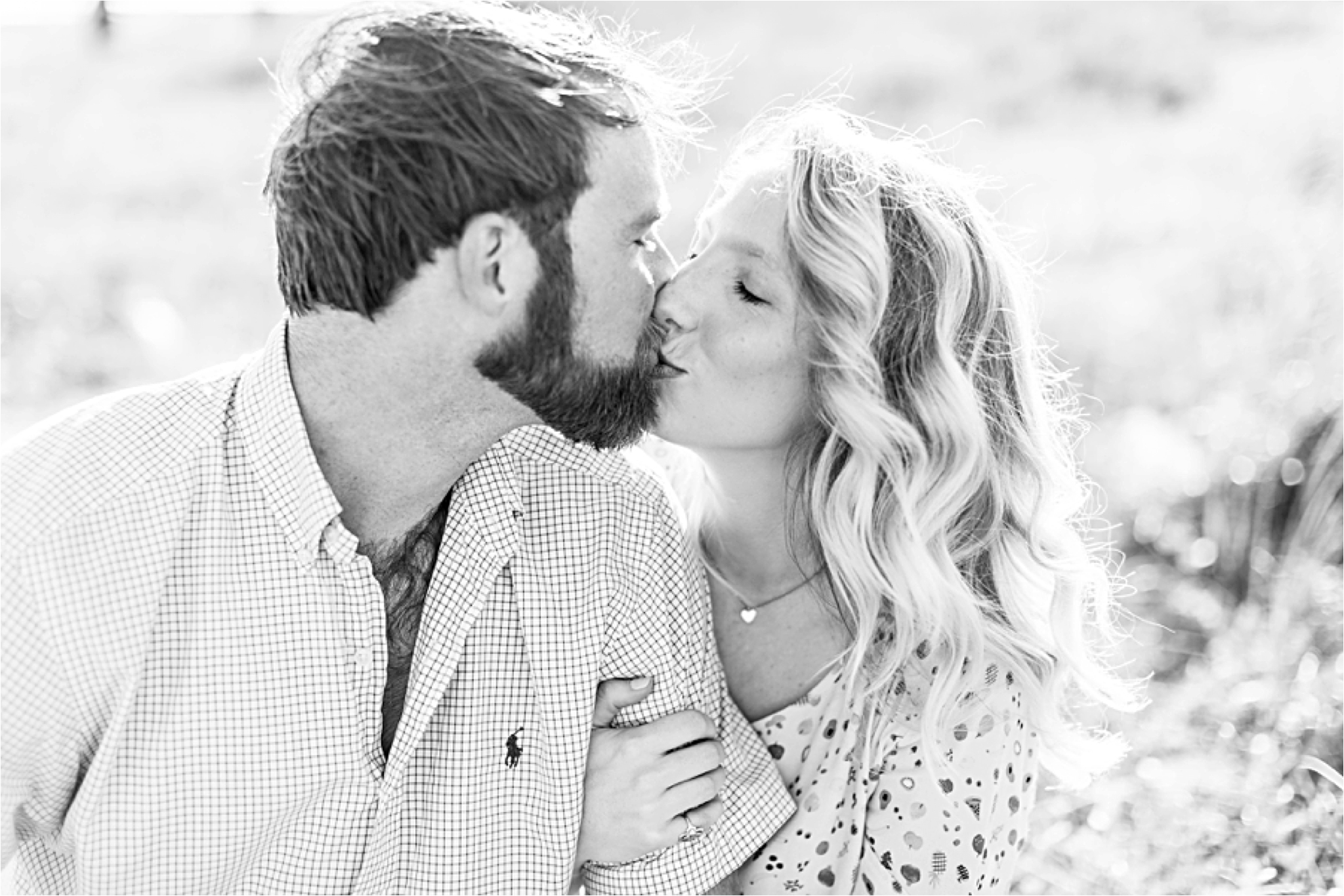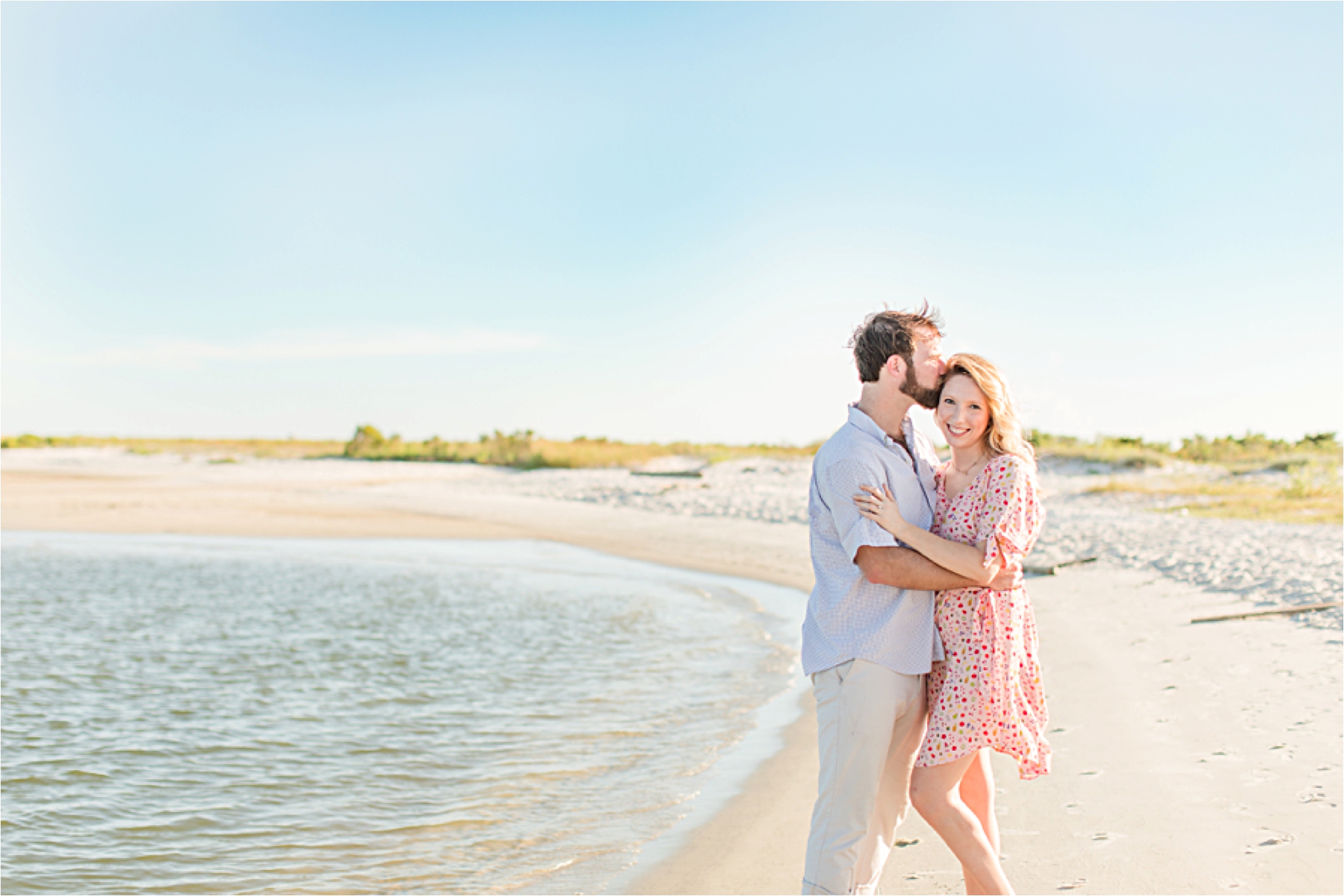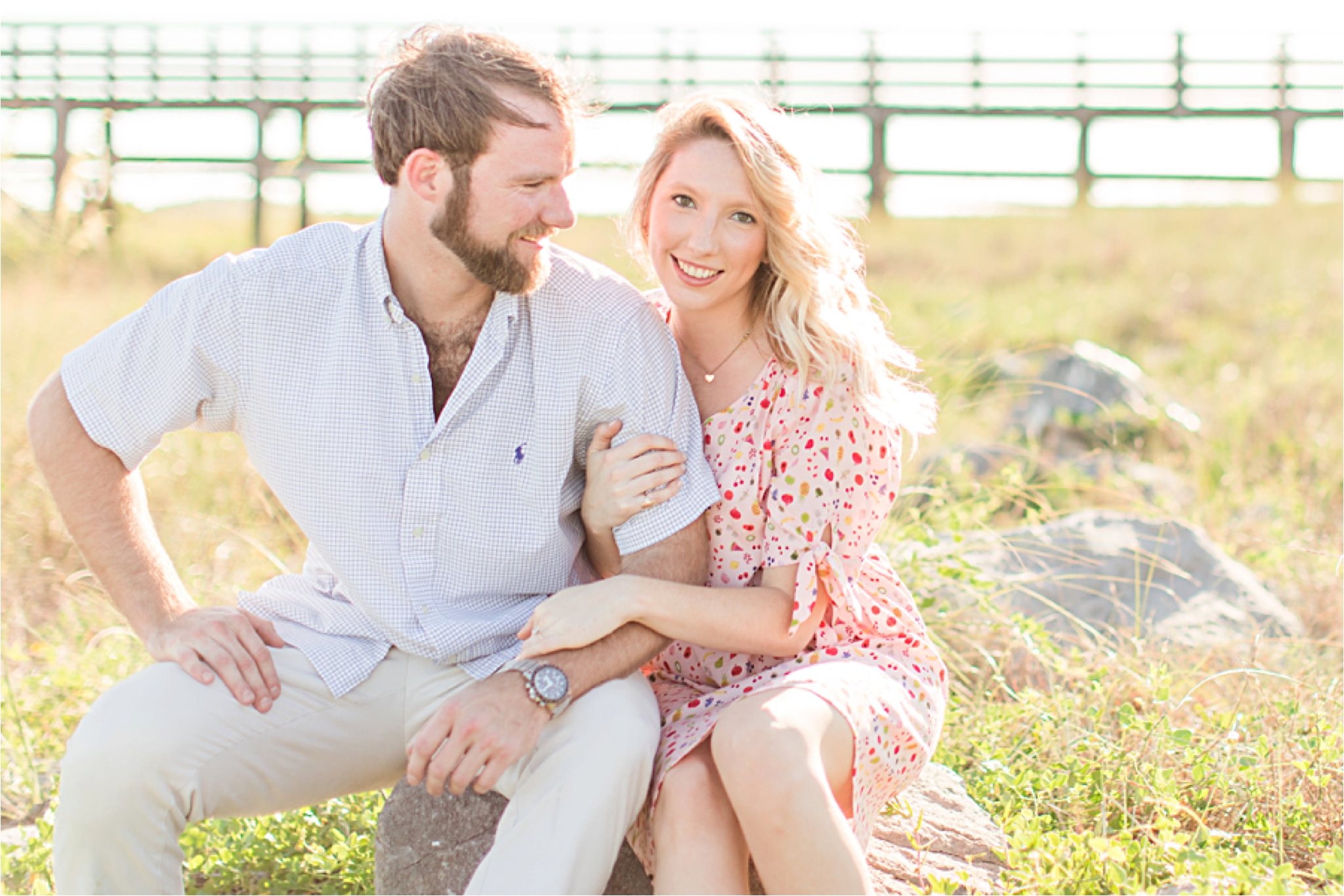 So precious!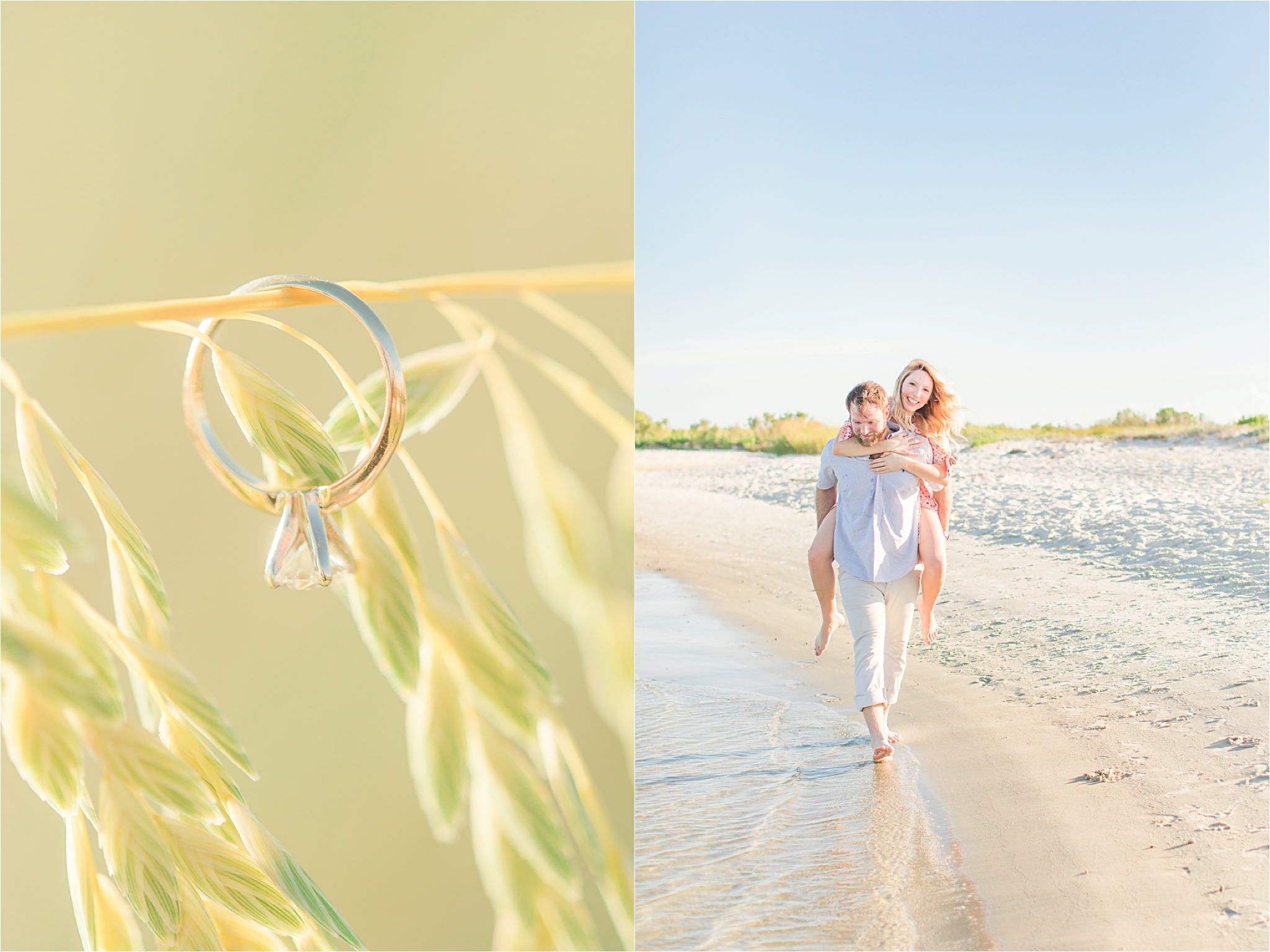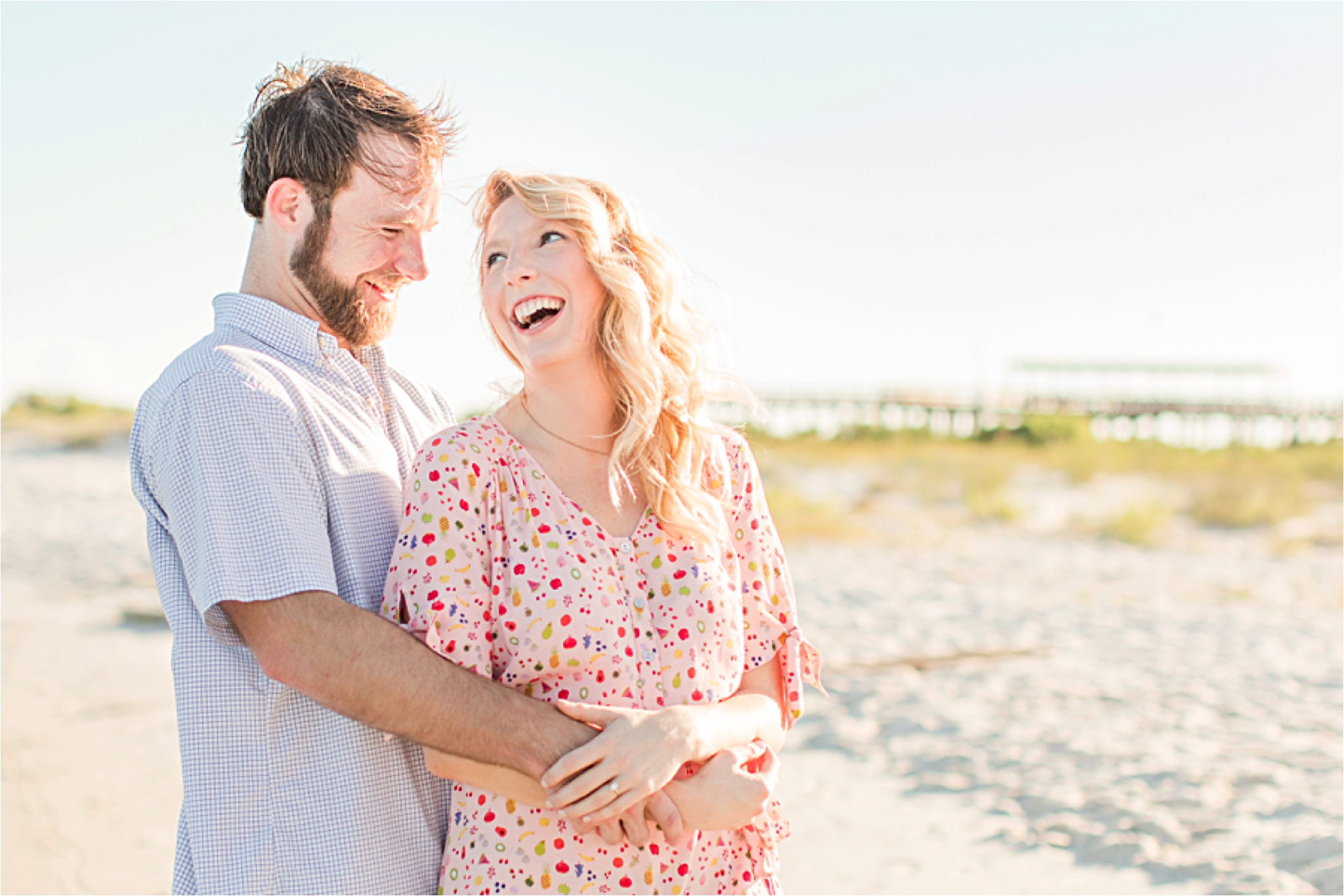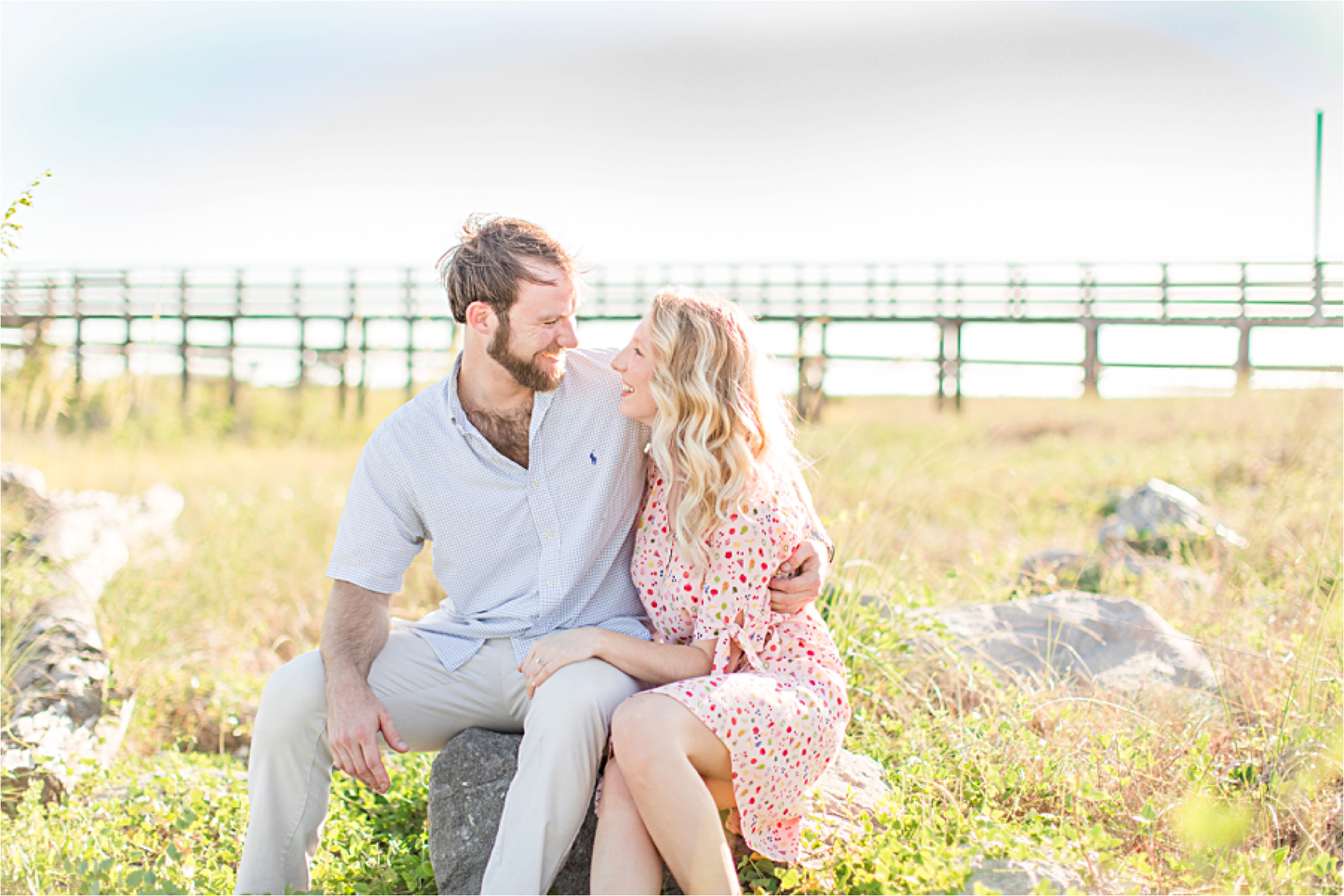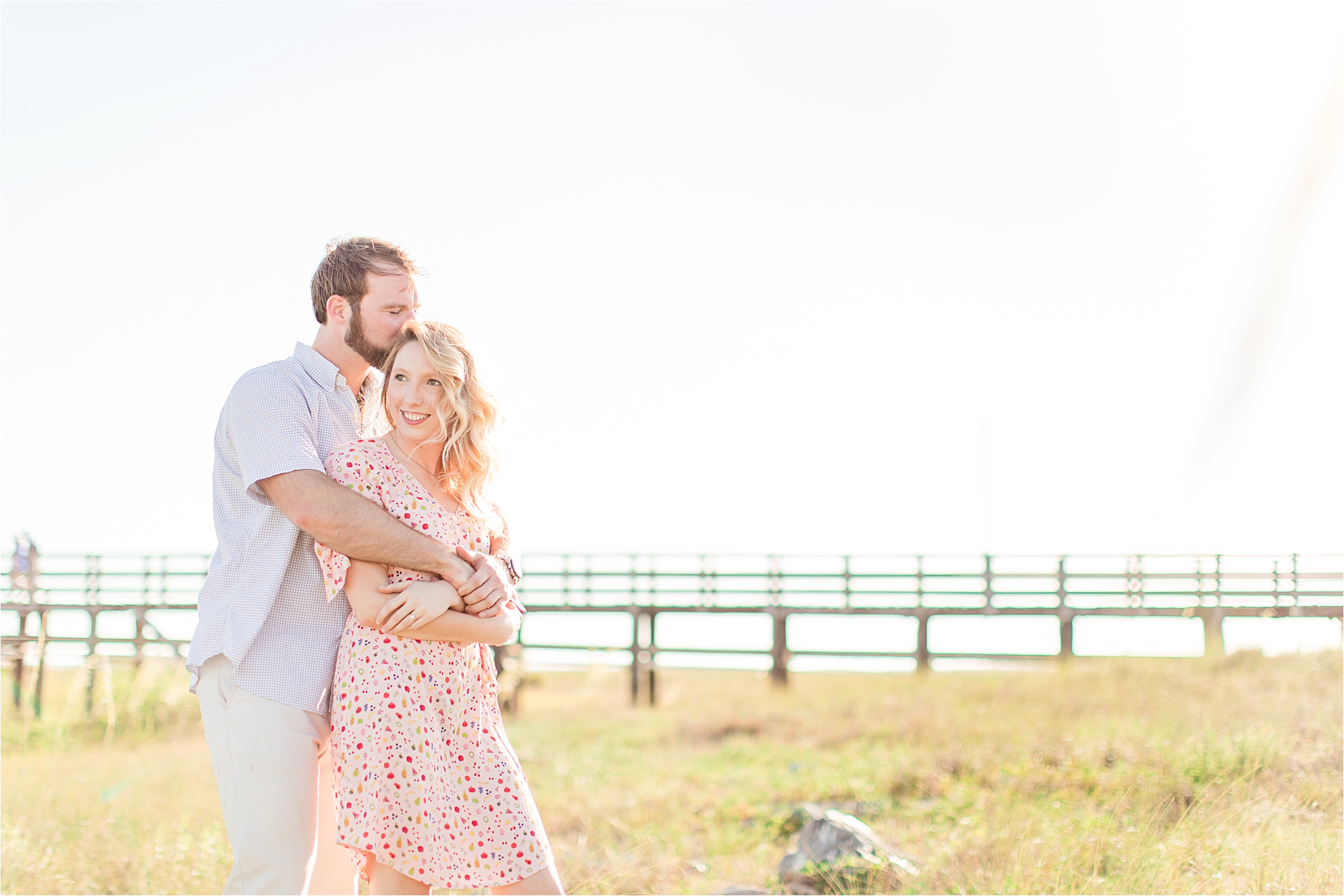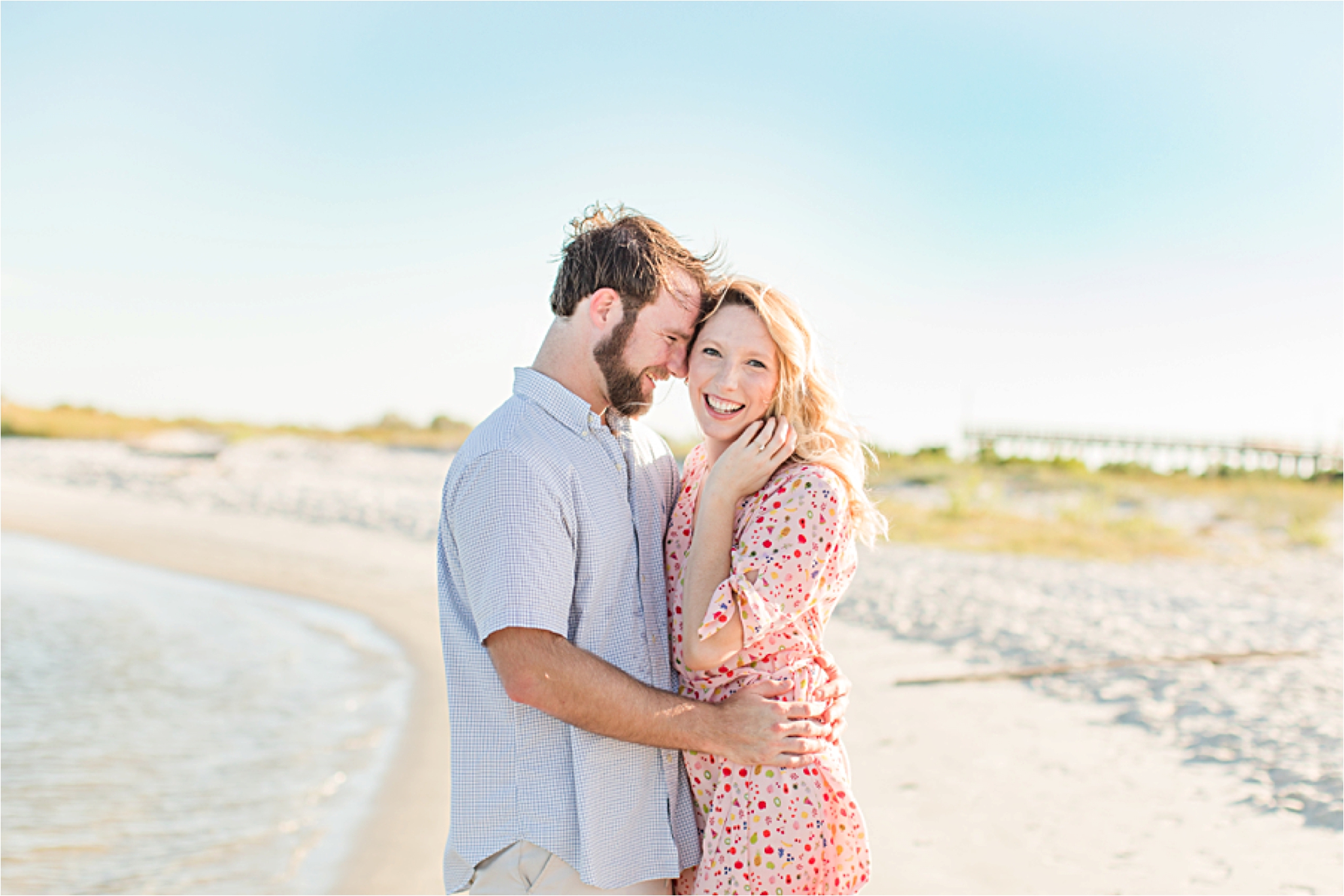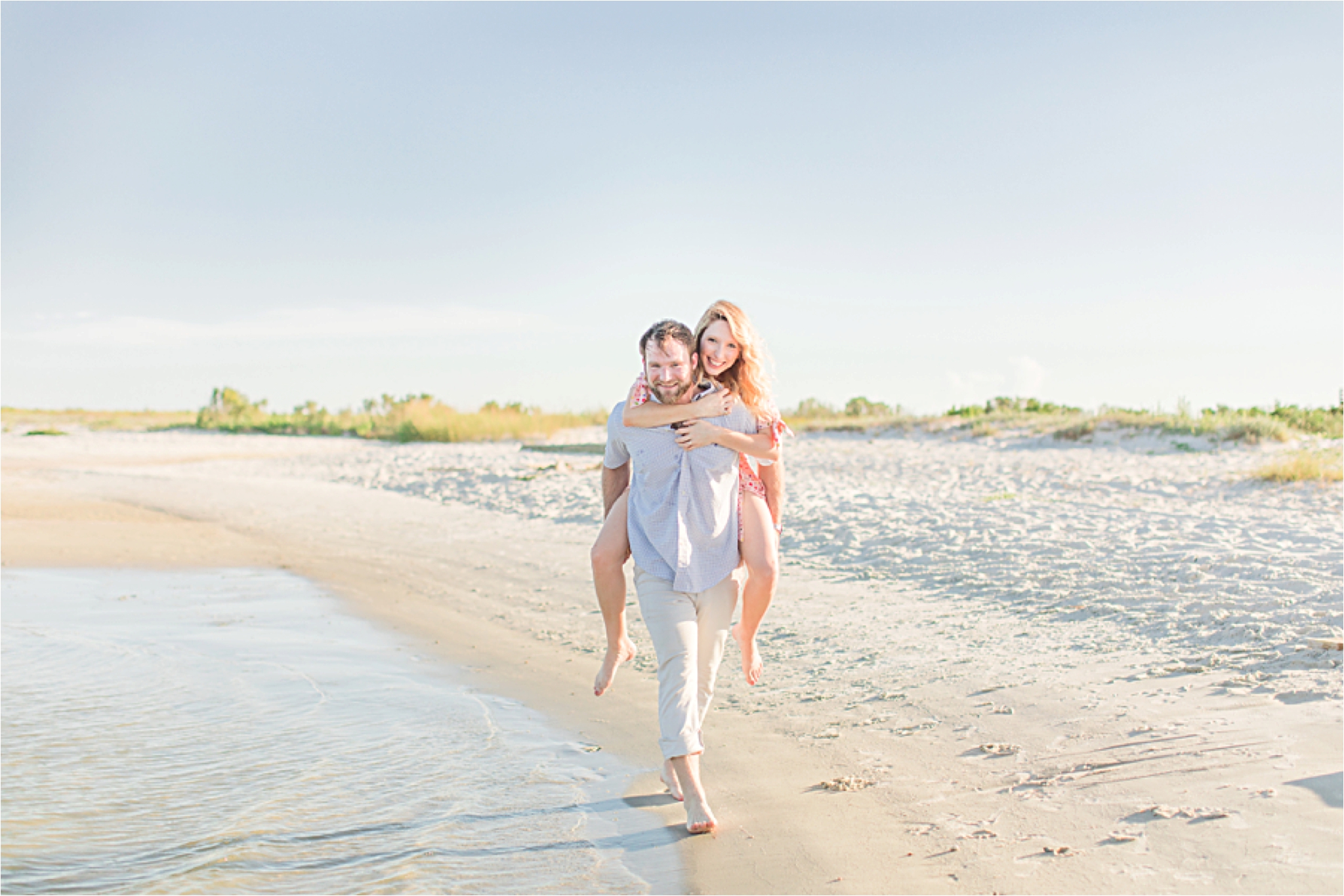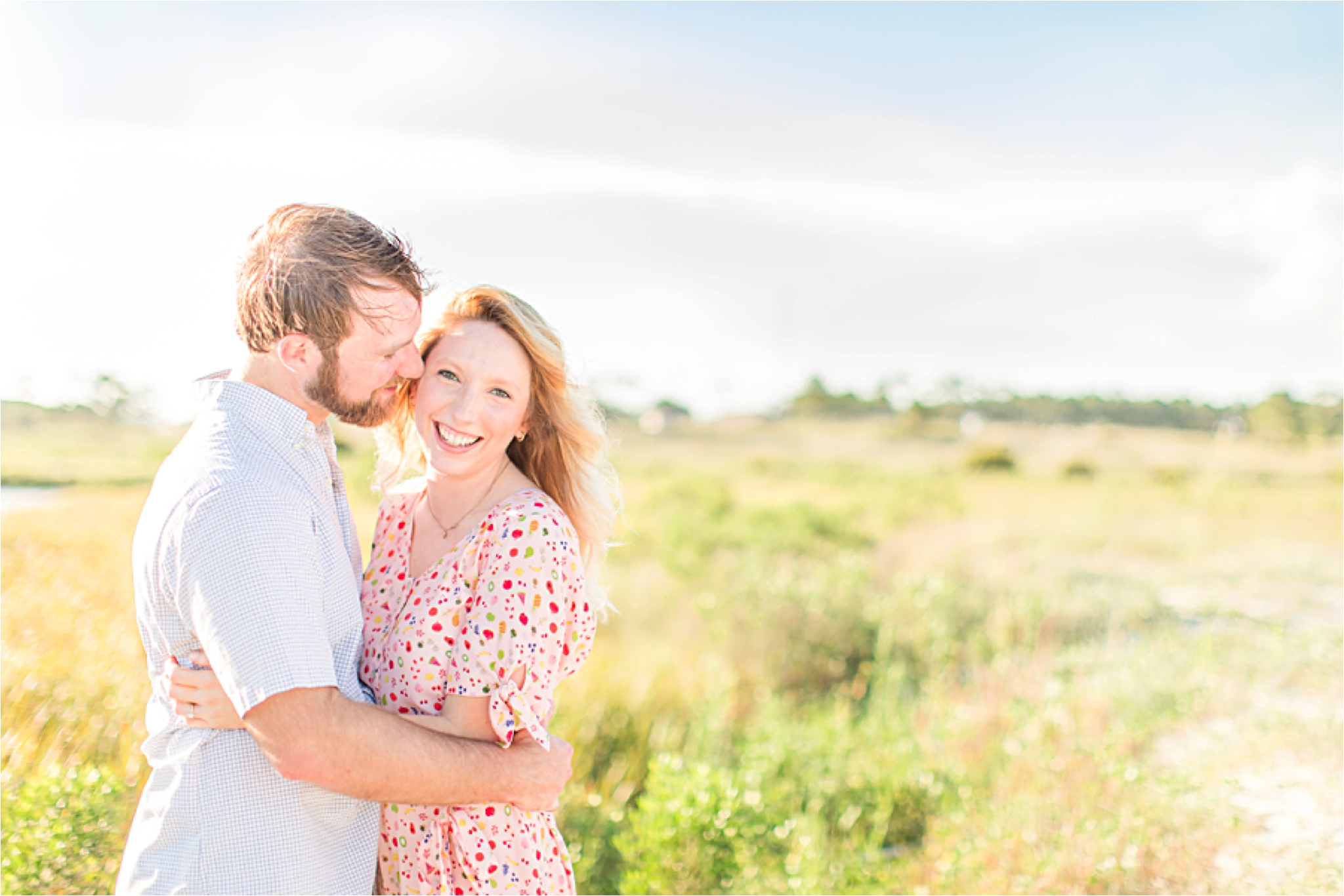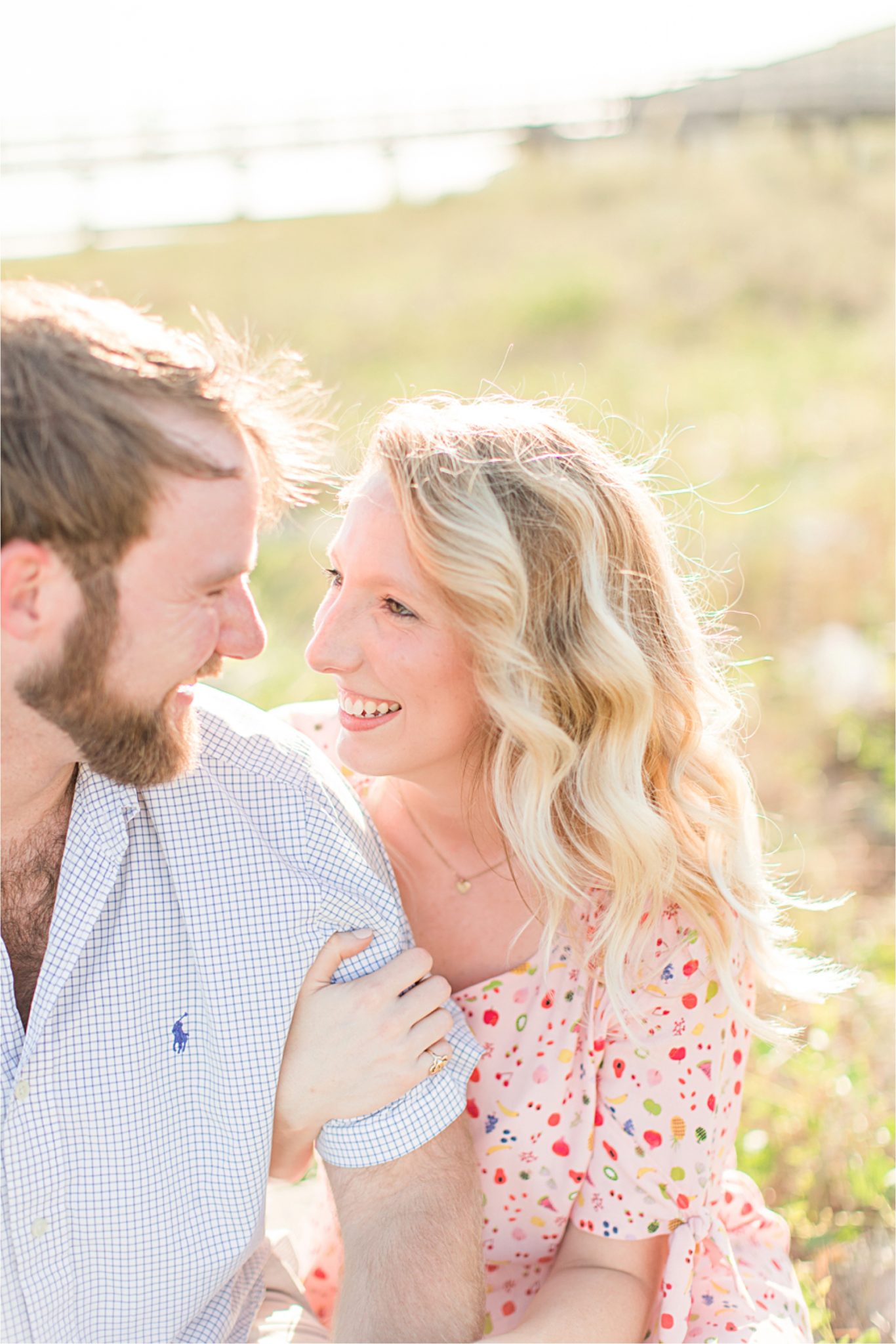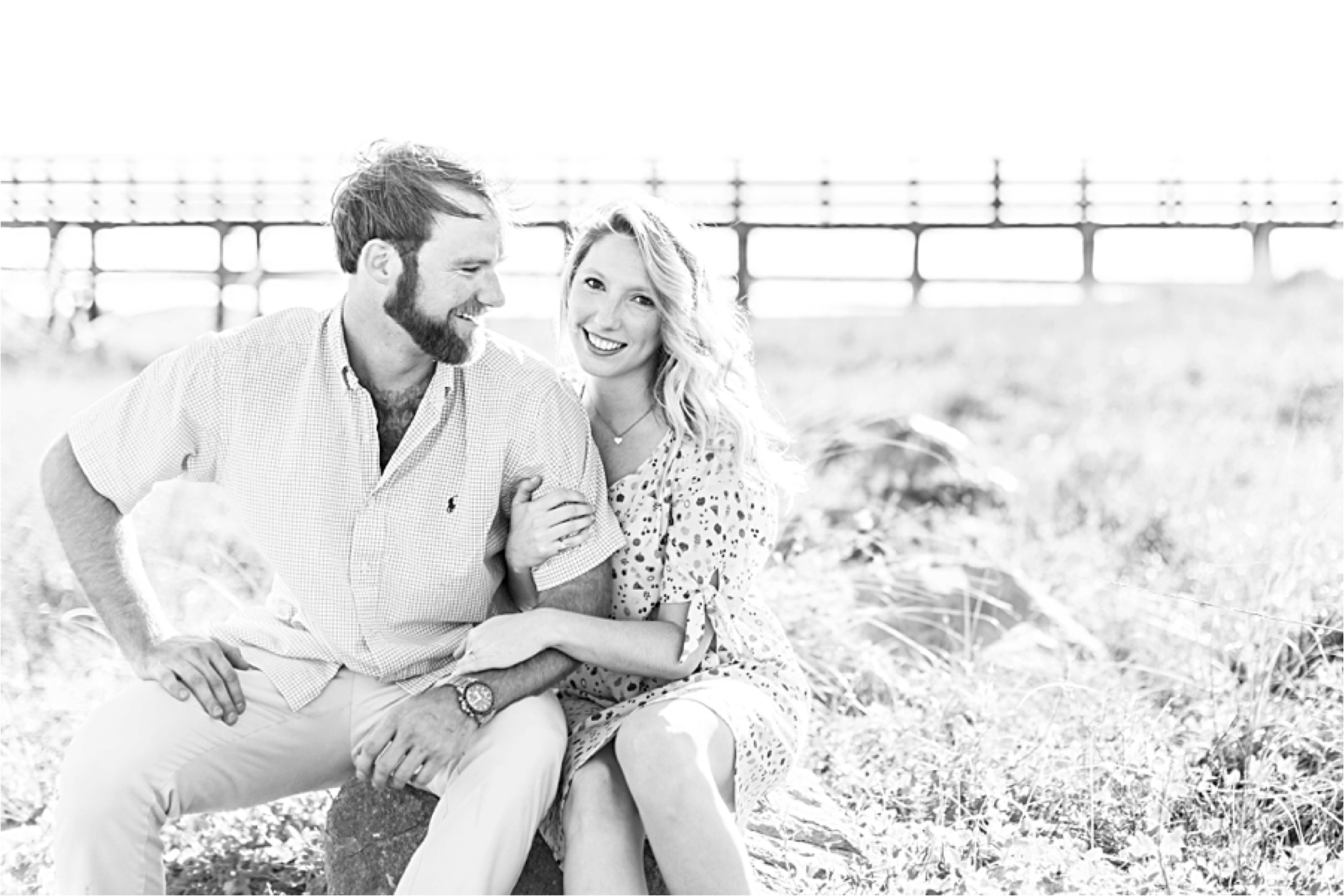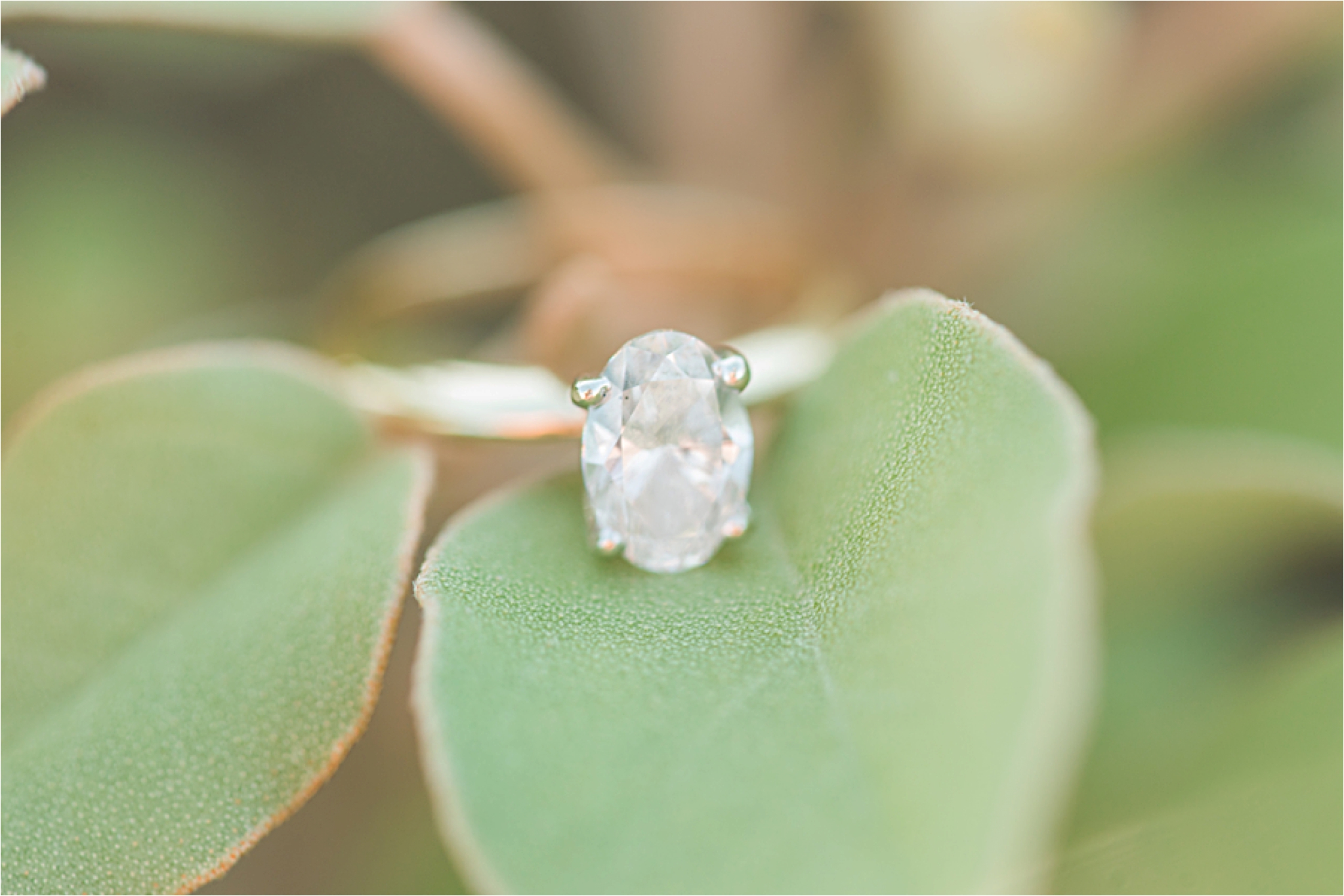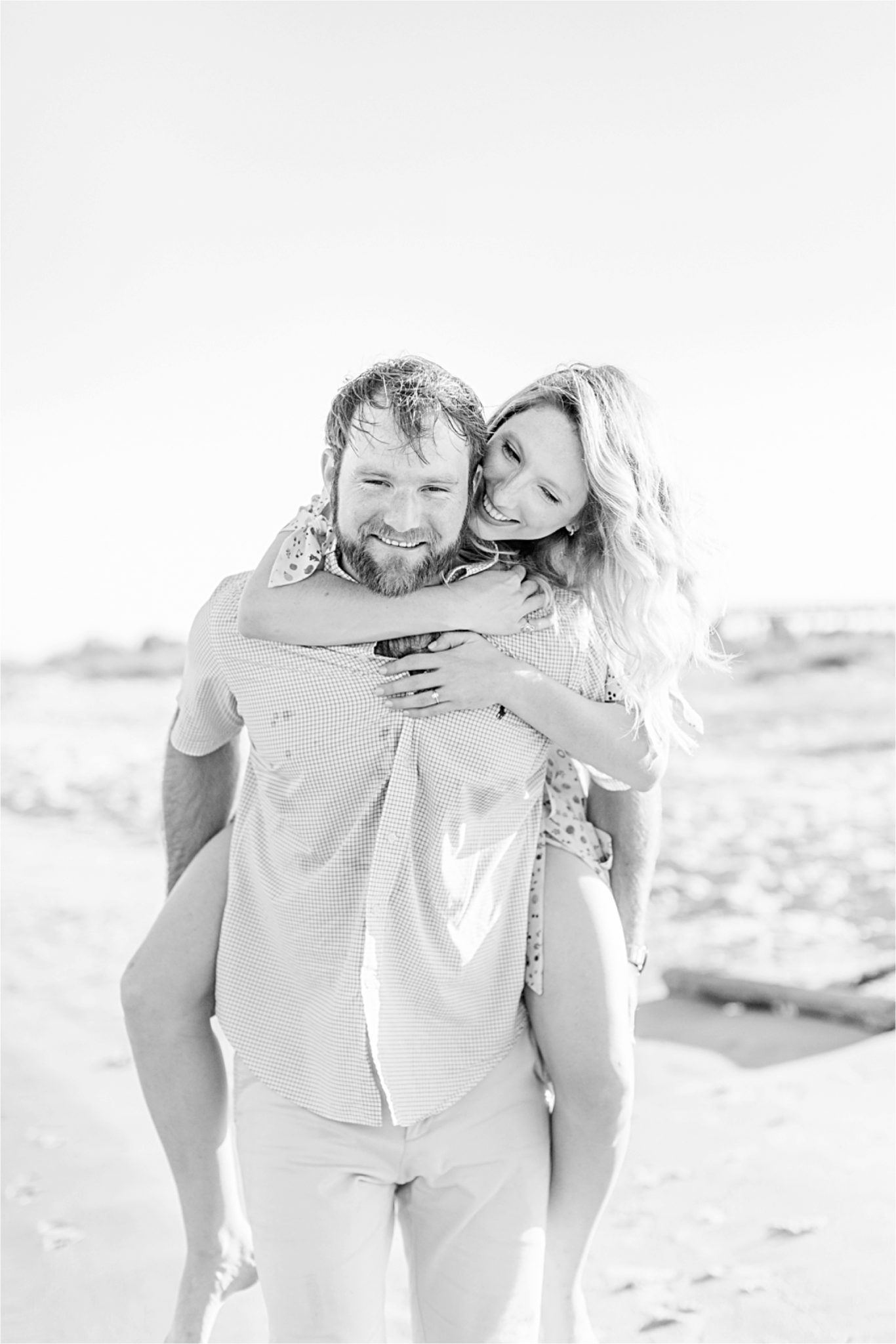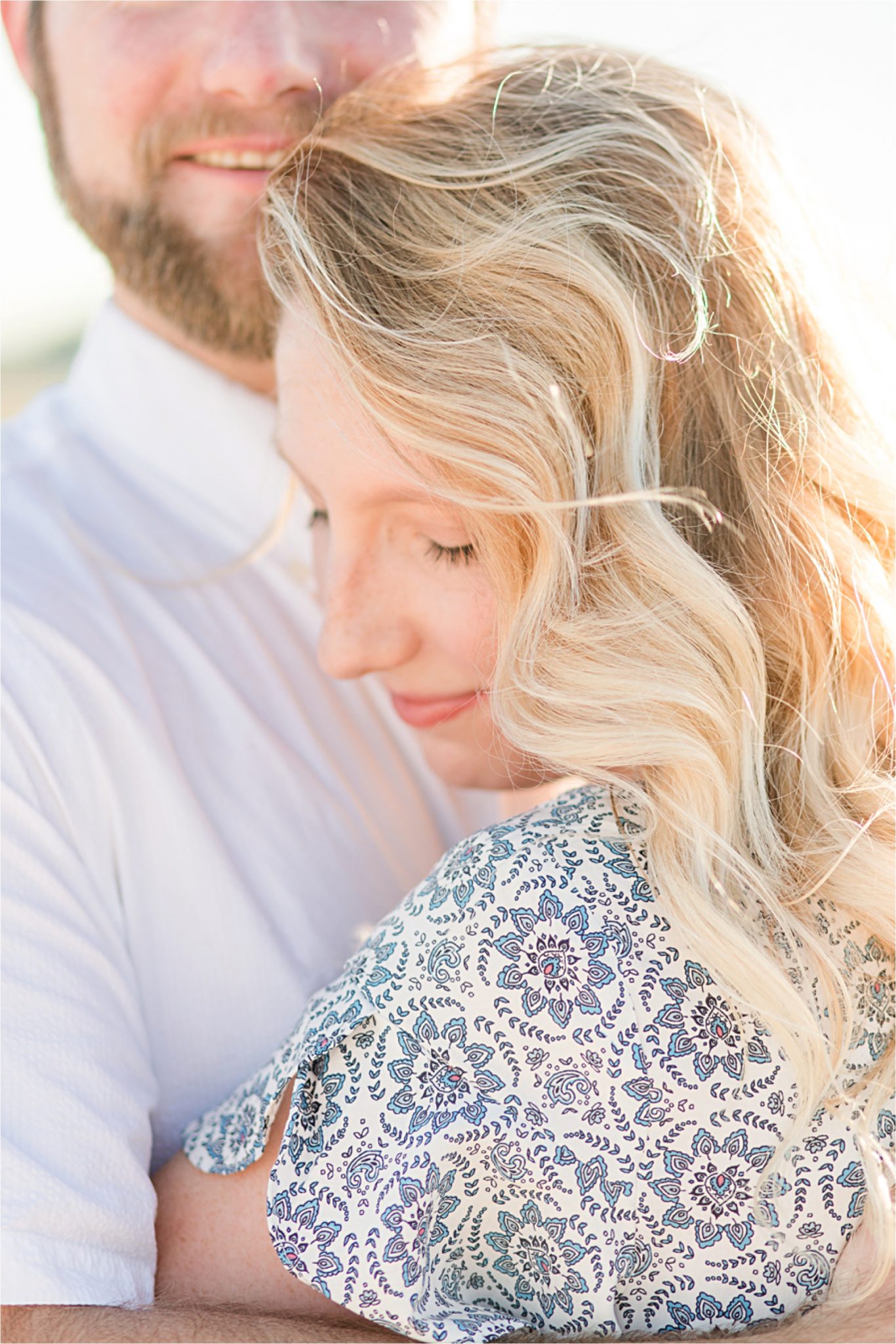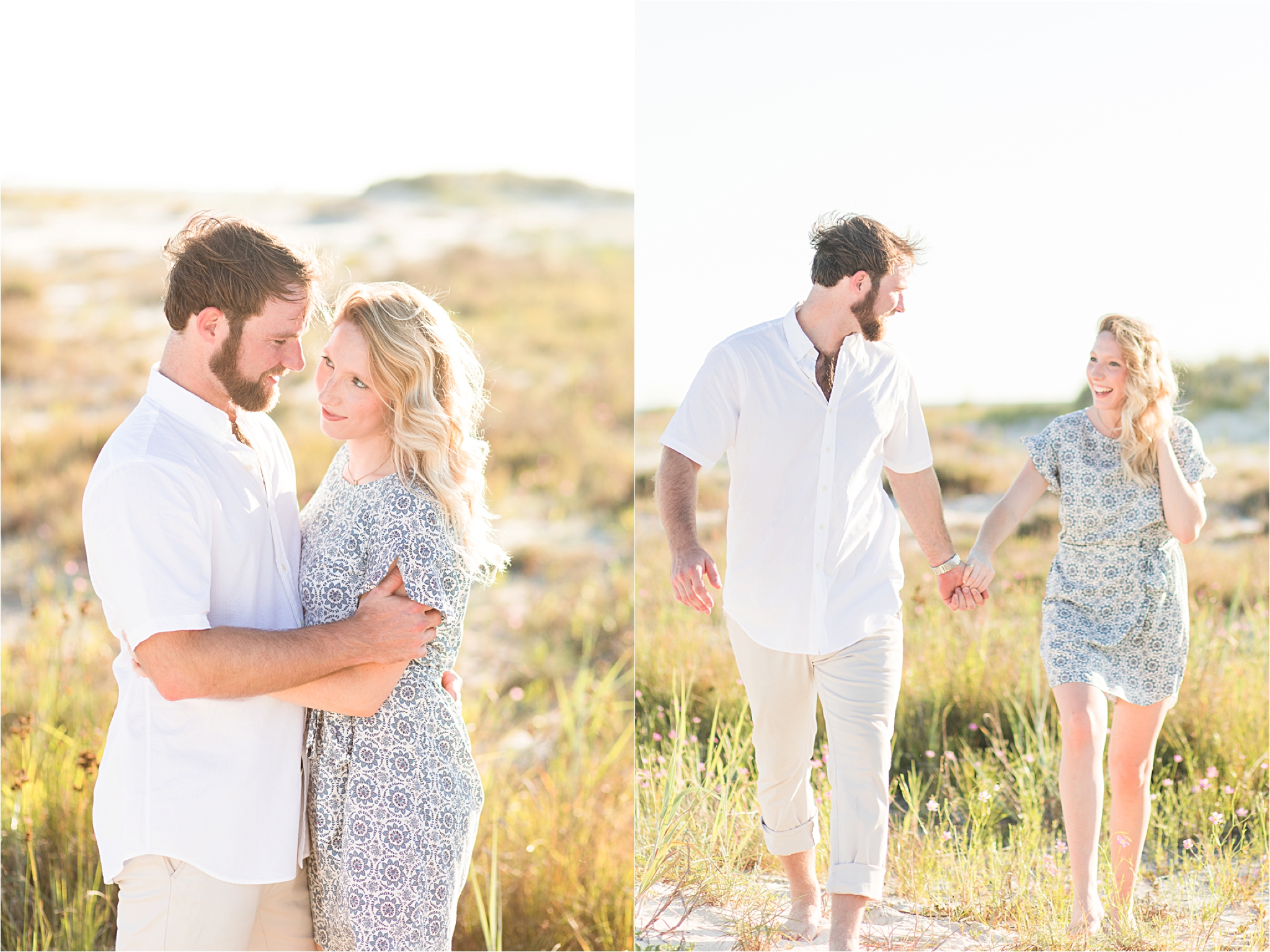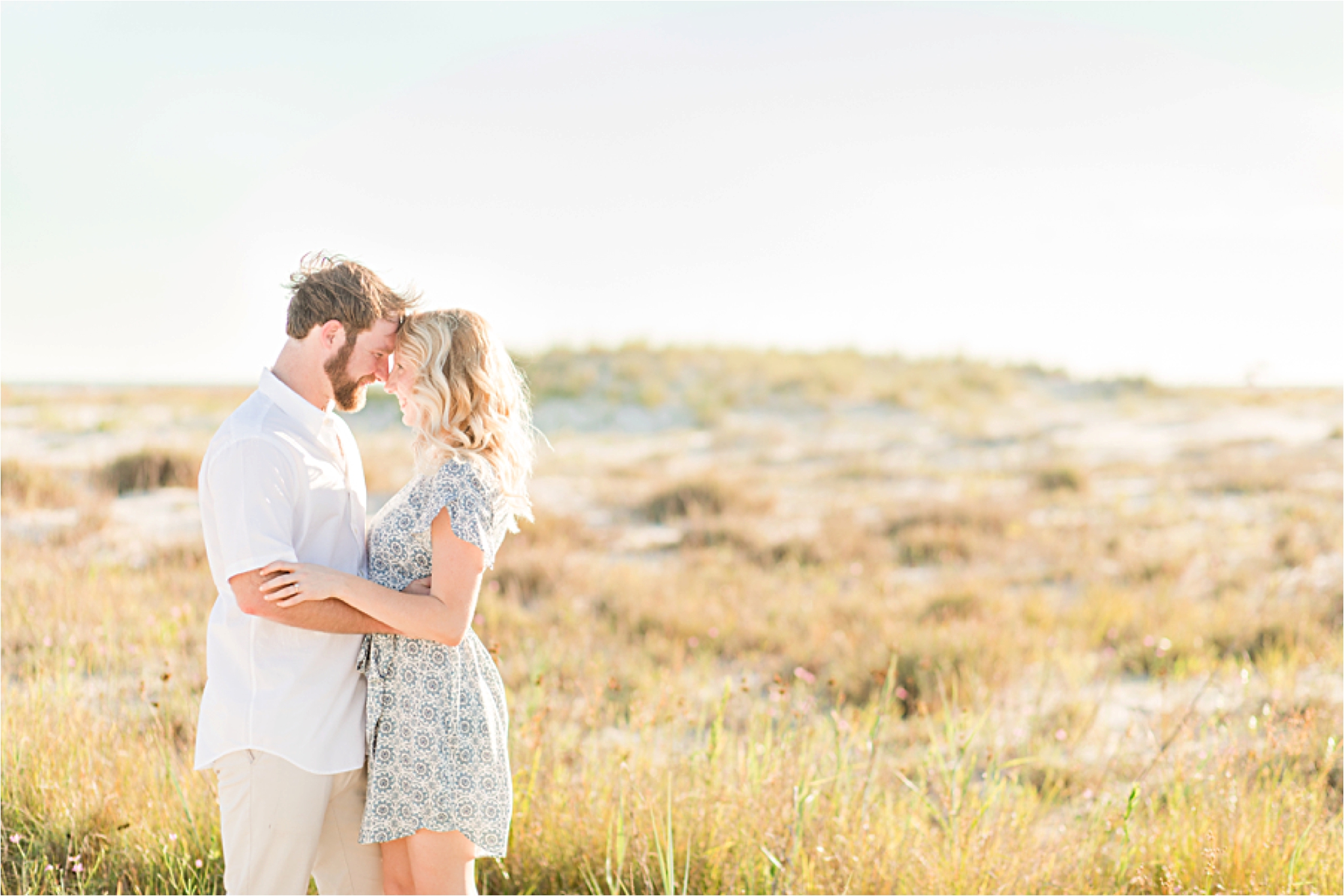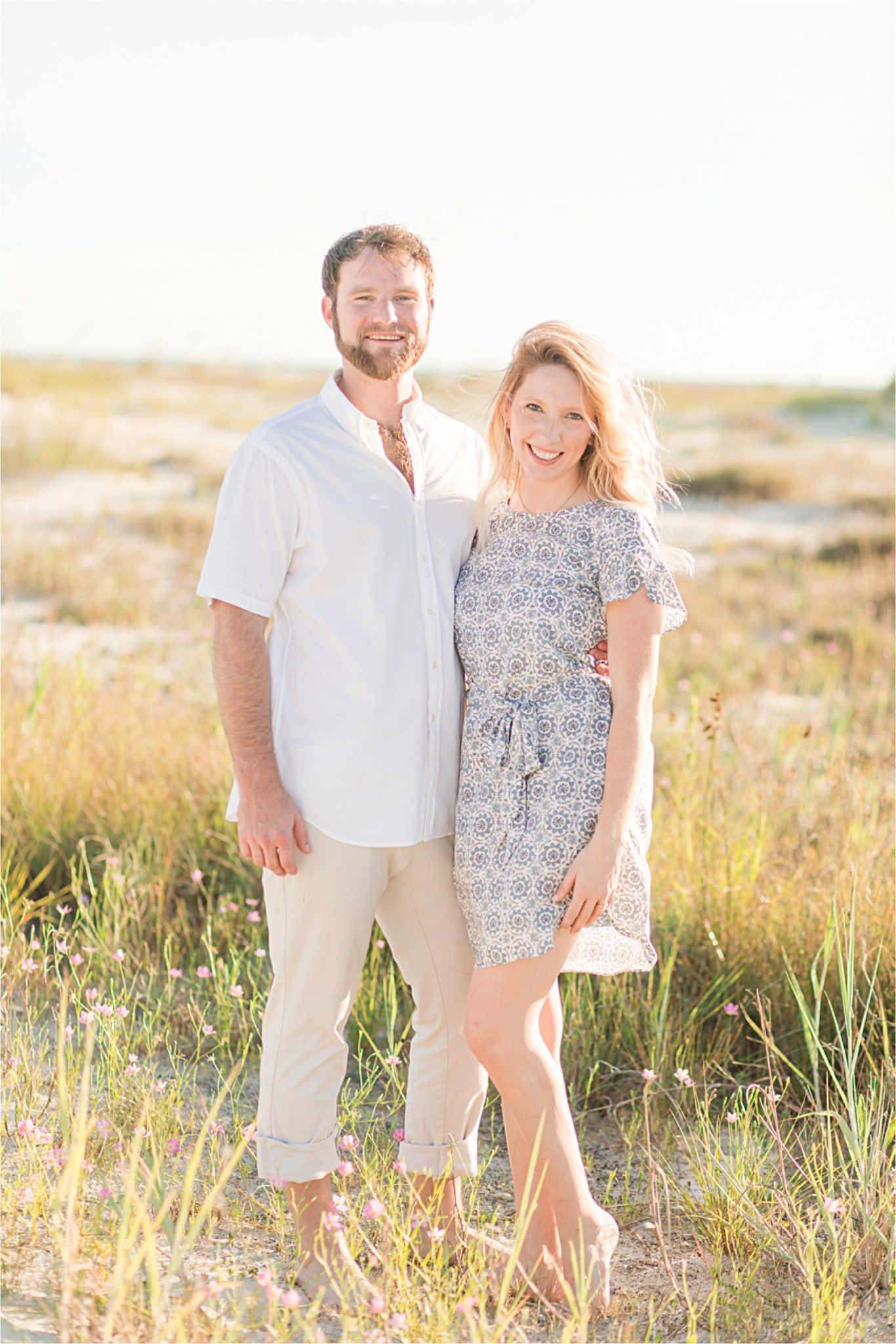 Lorin has the most beautiful scrunchy nosed laughter!!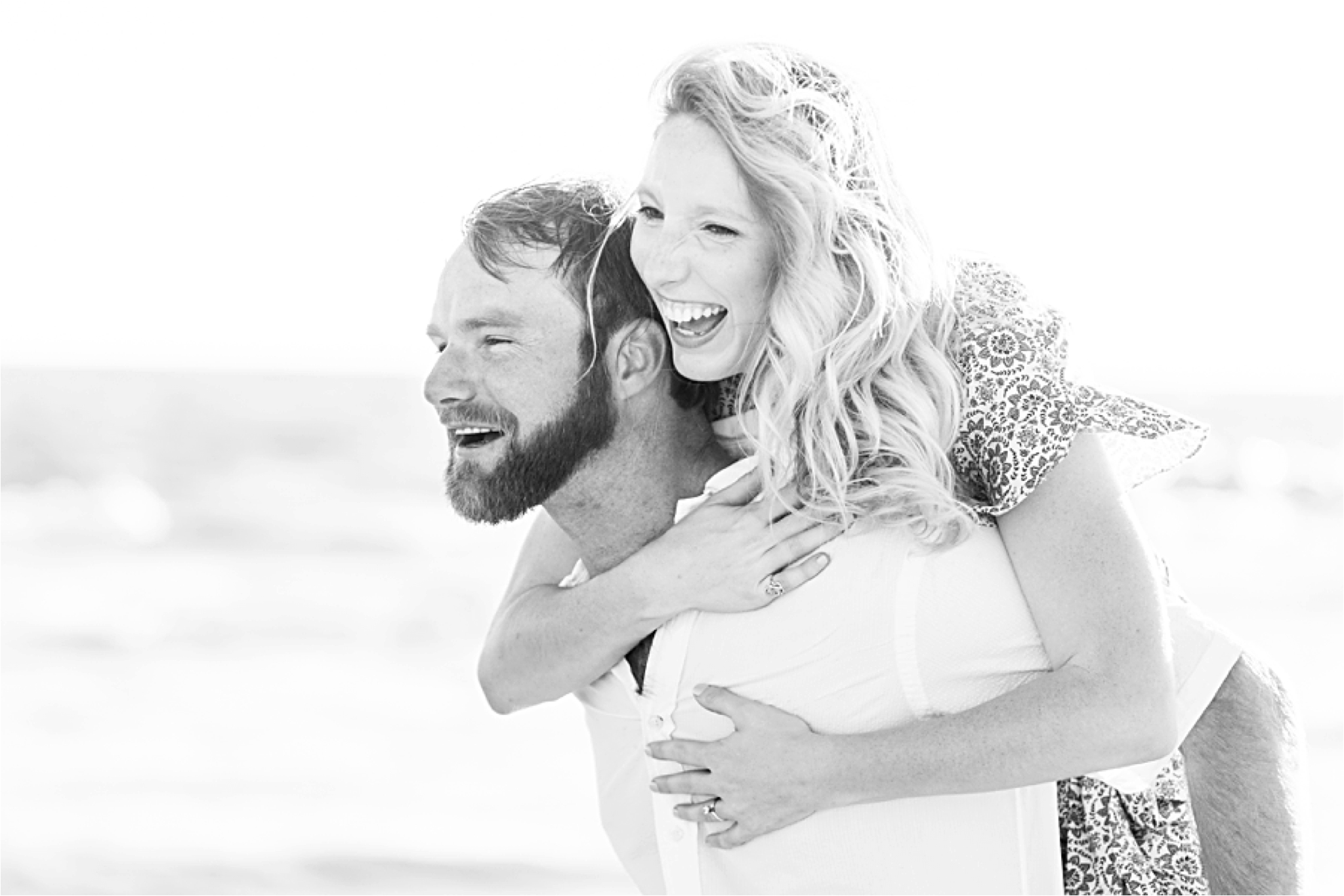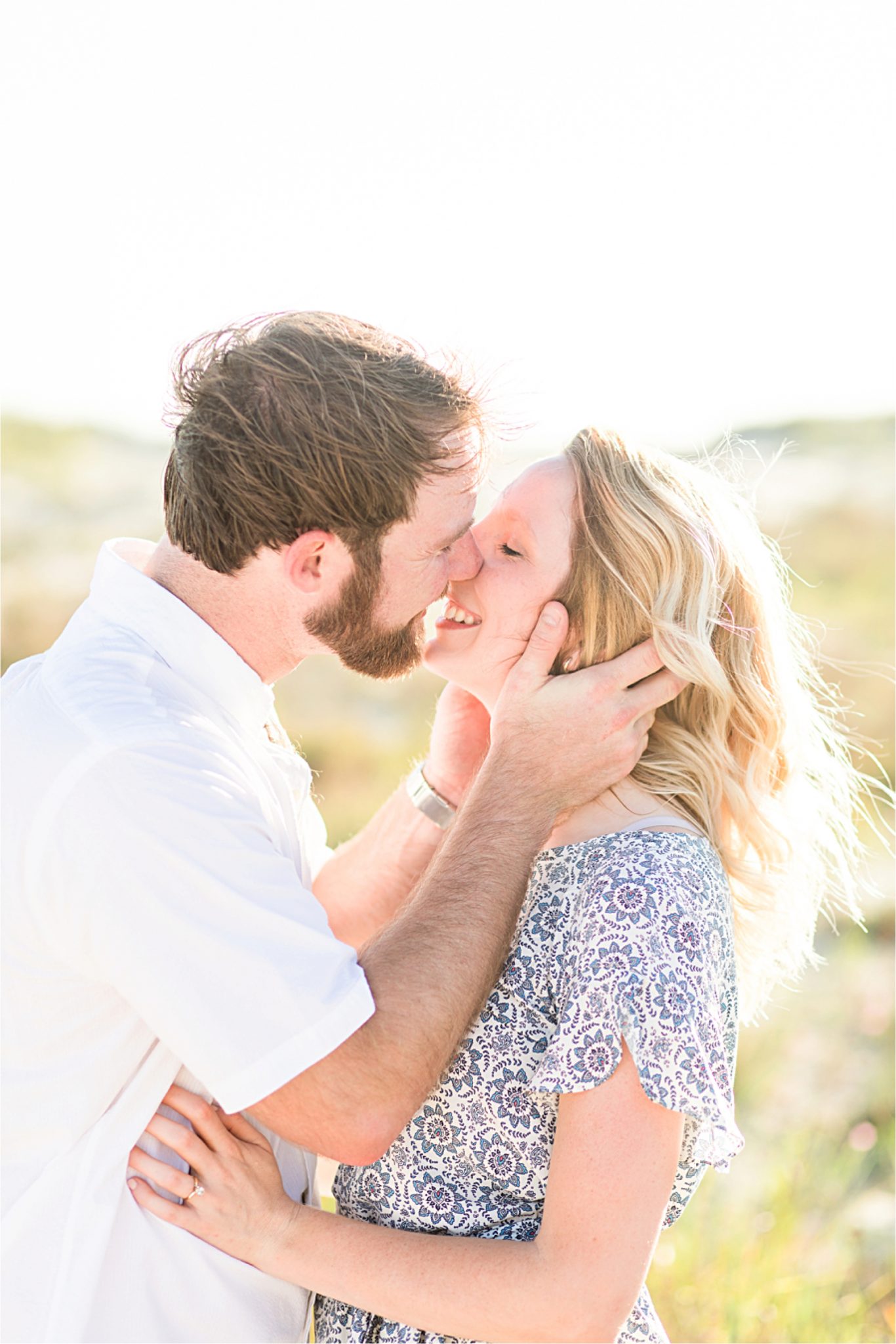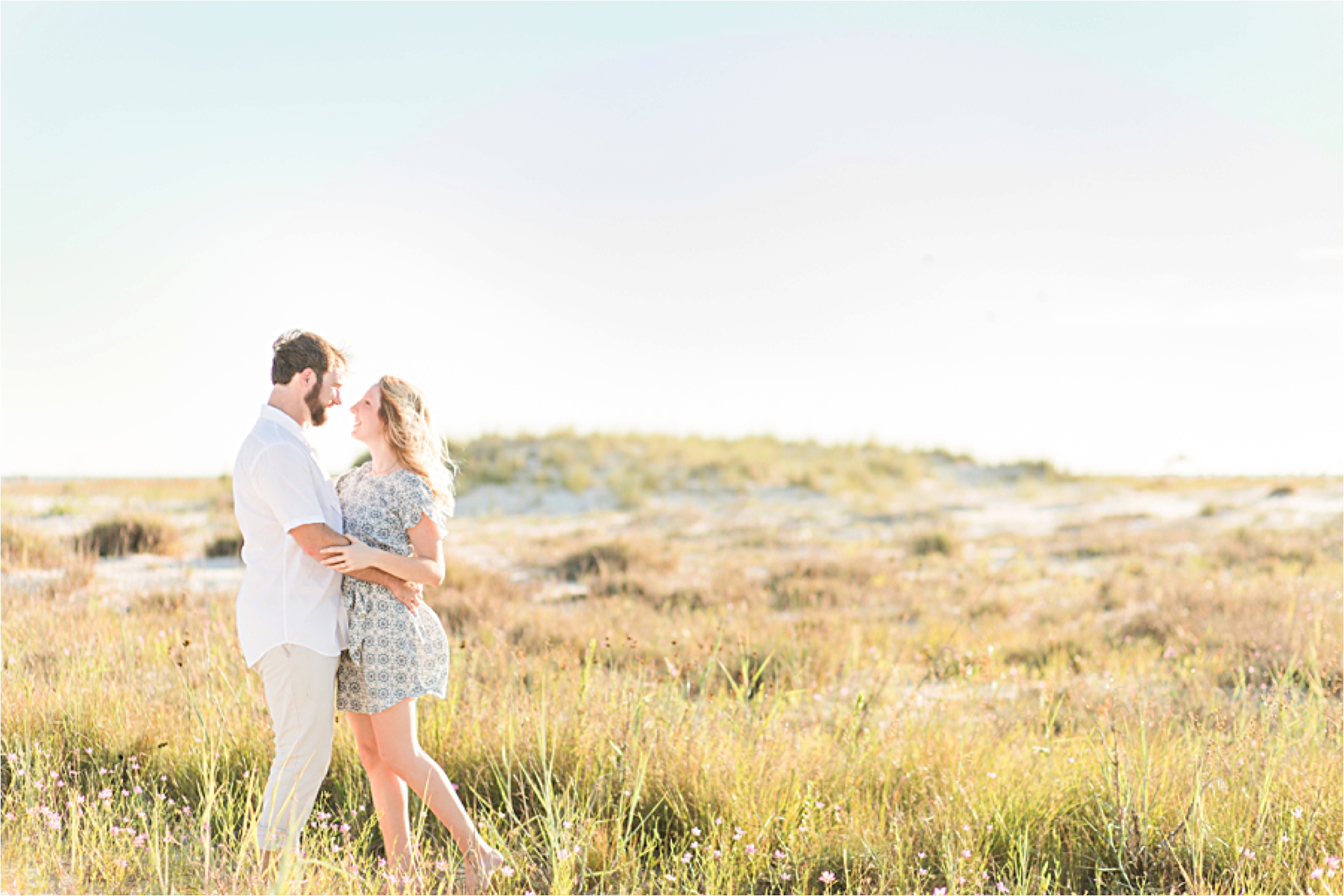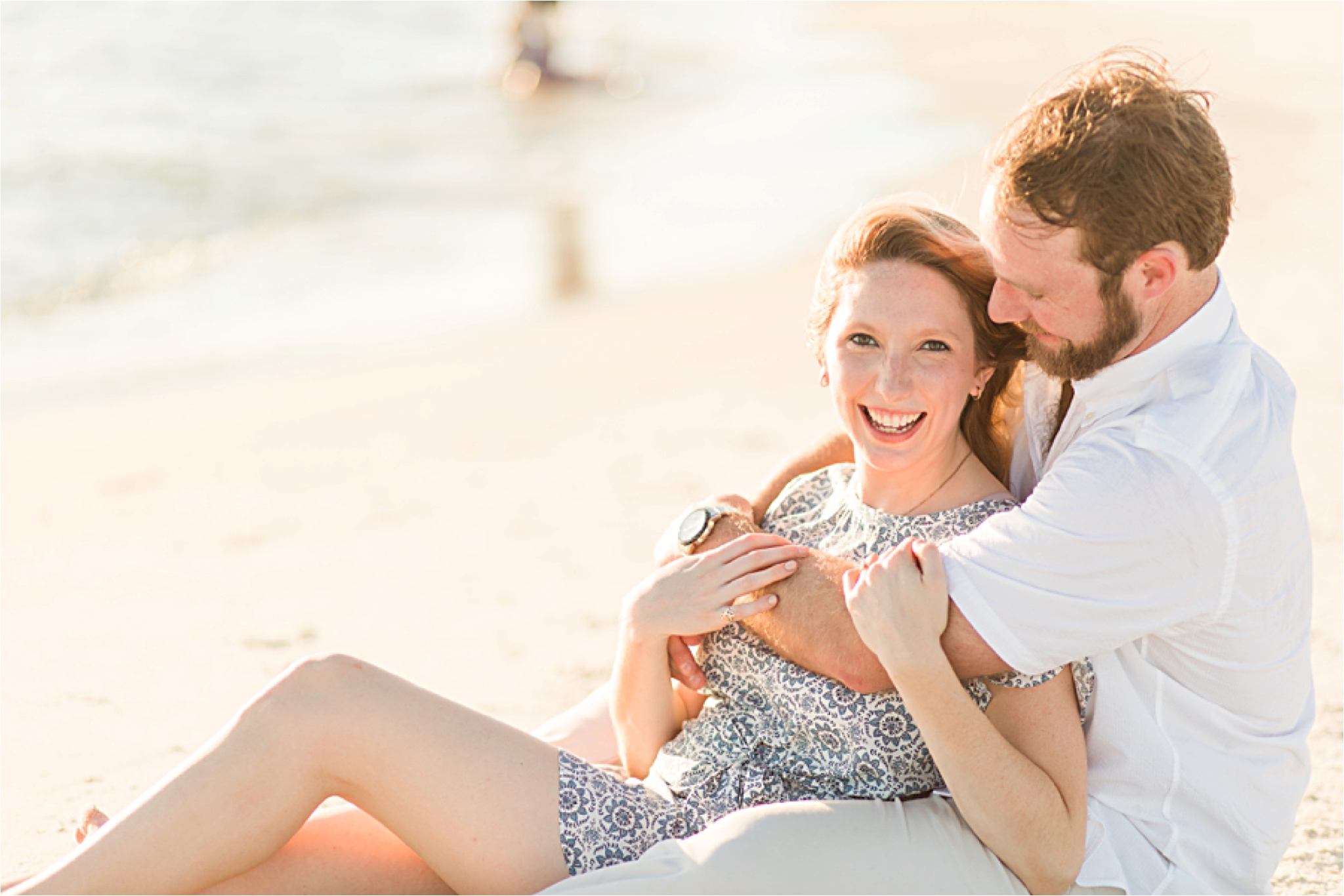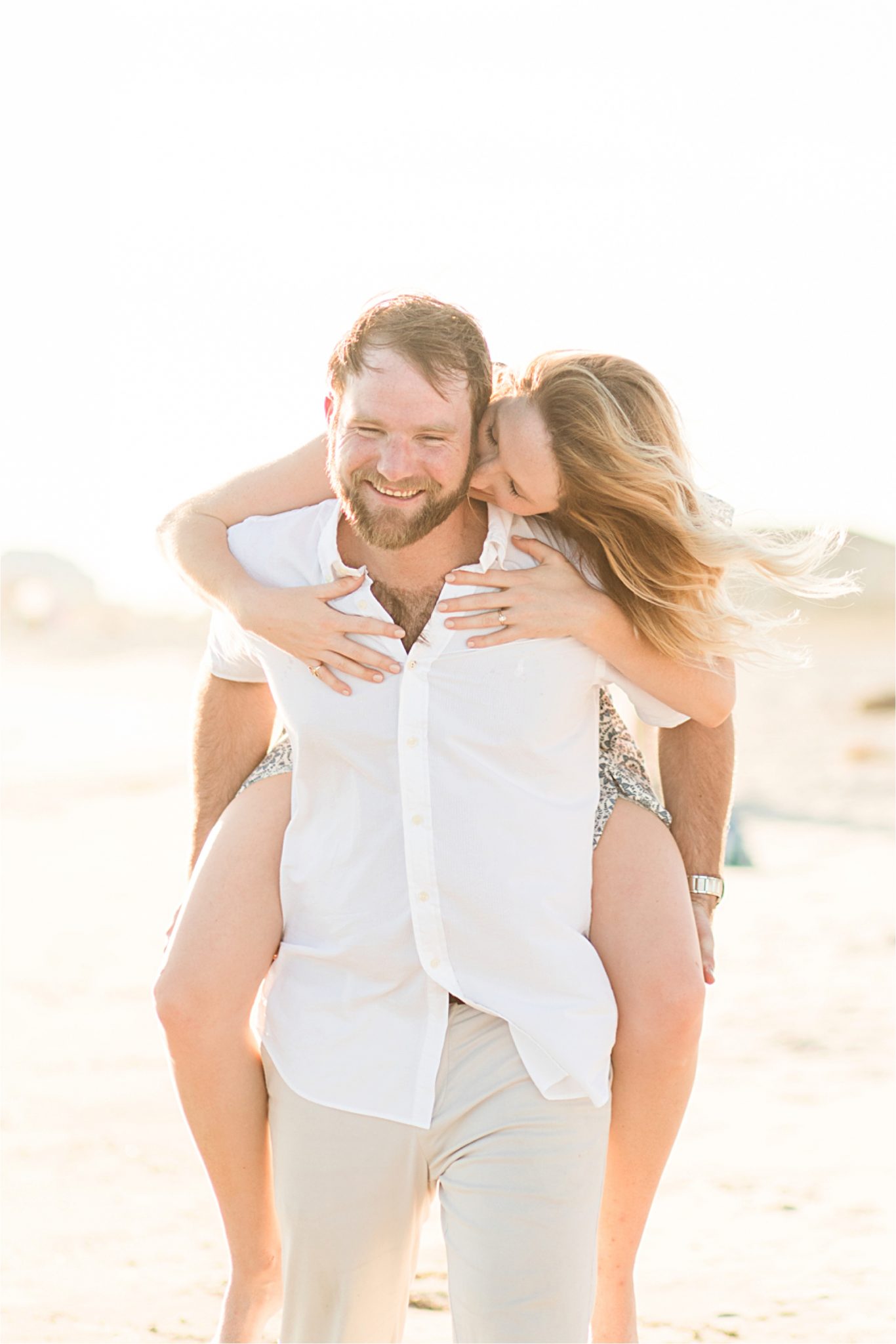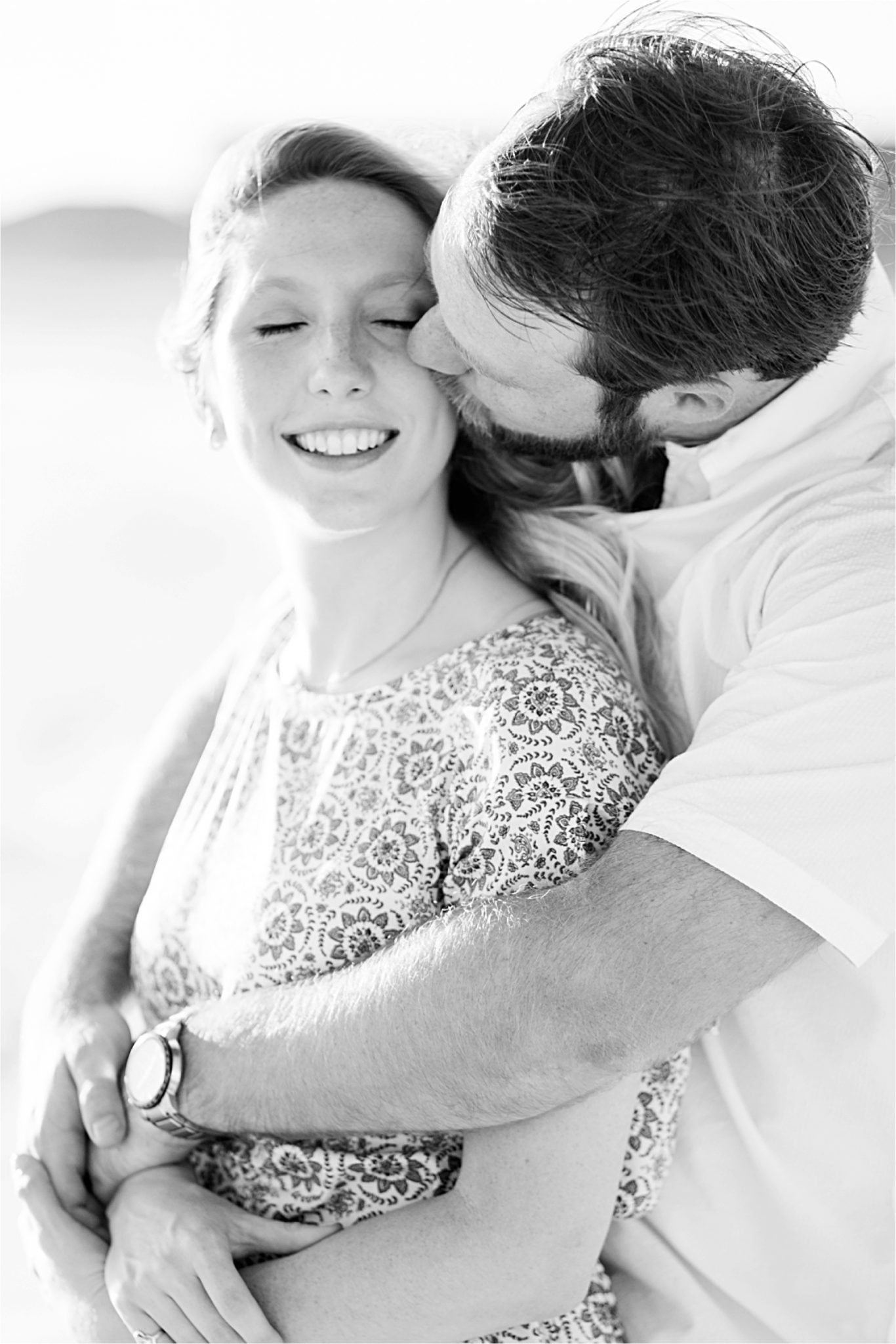 This LIGHT!!!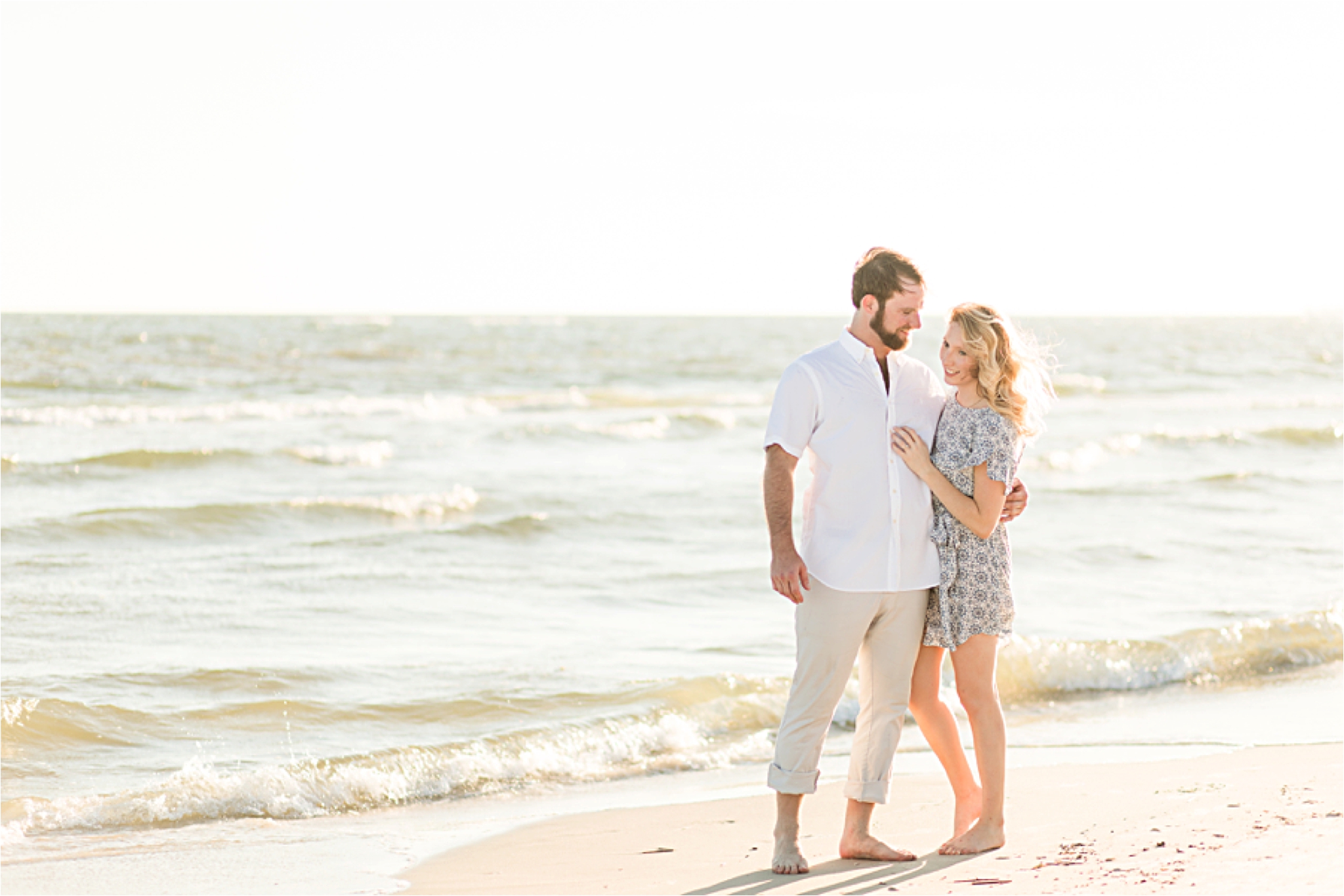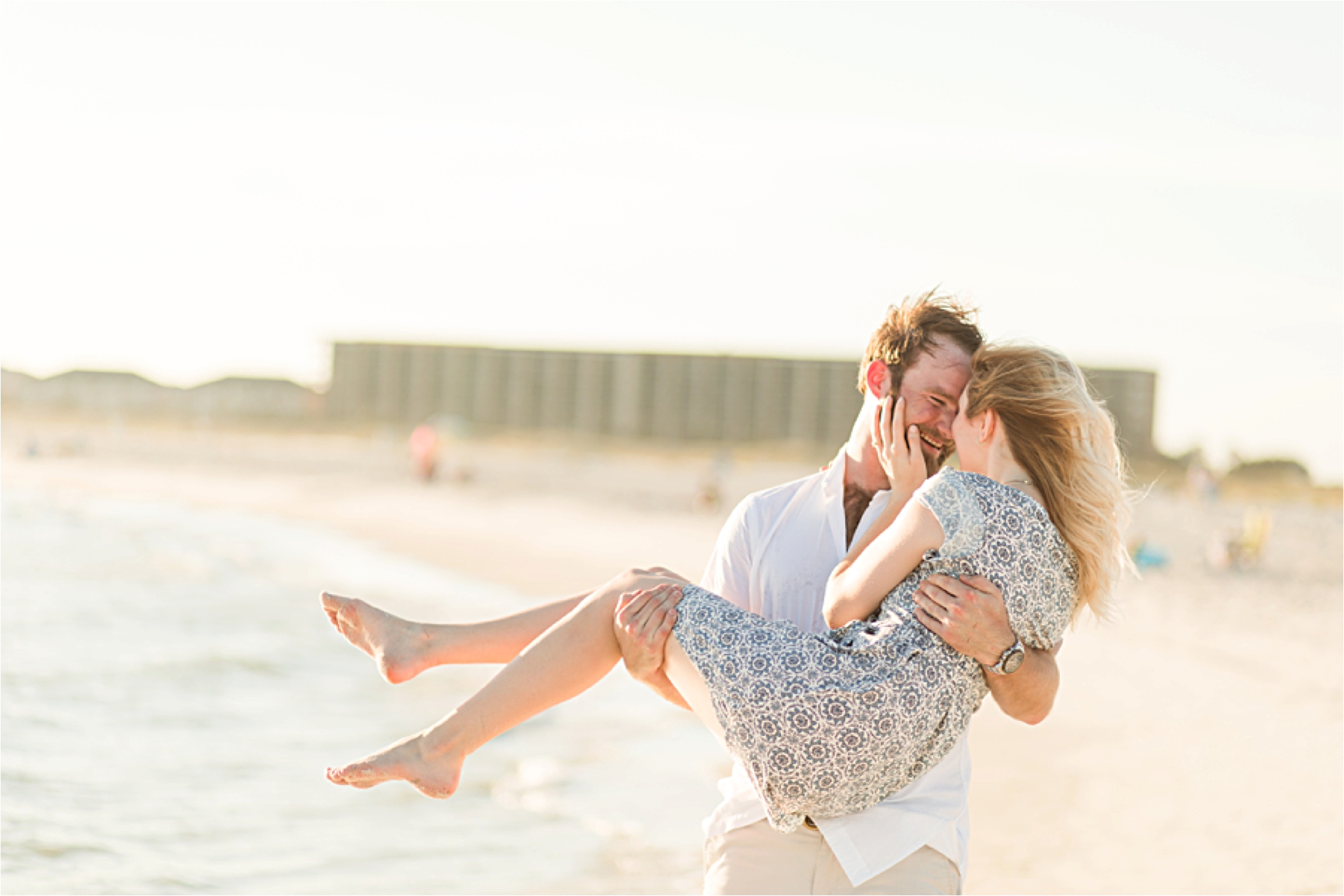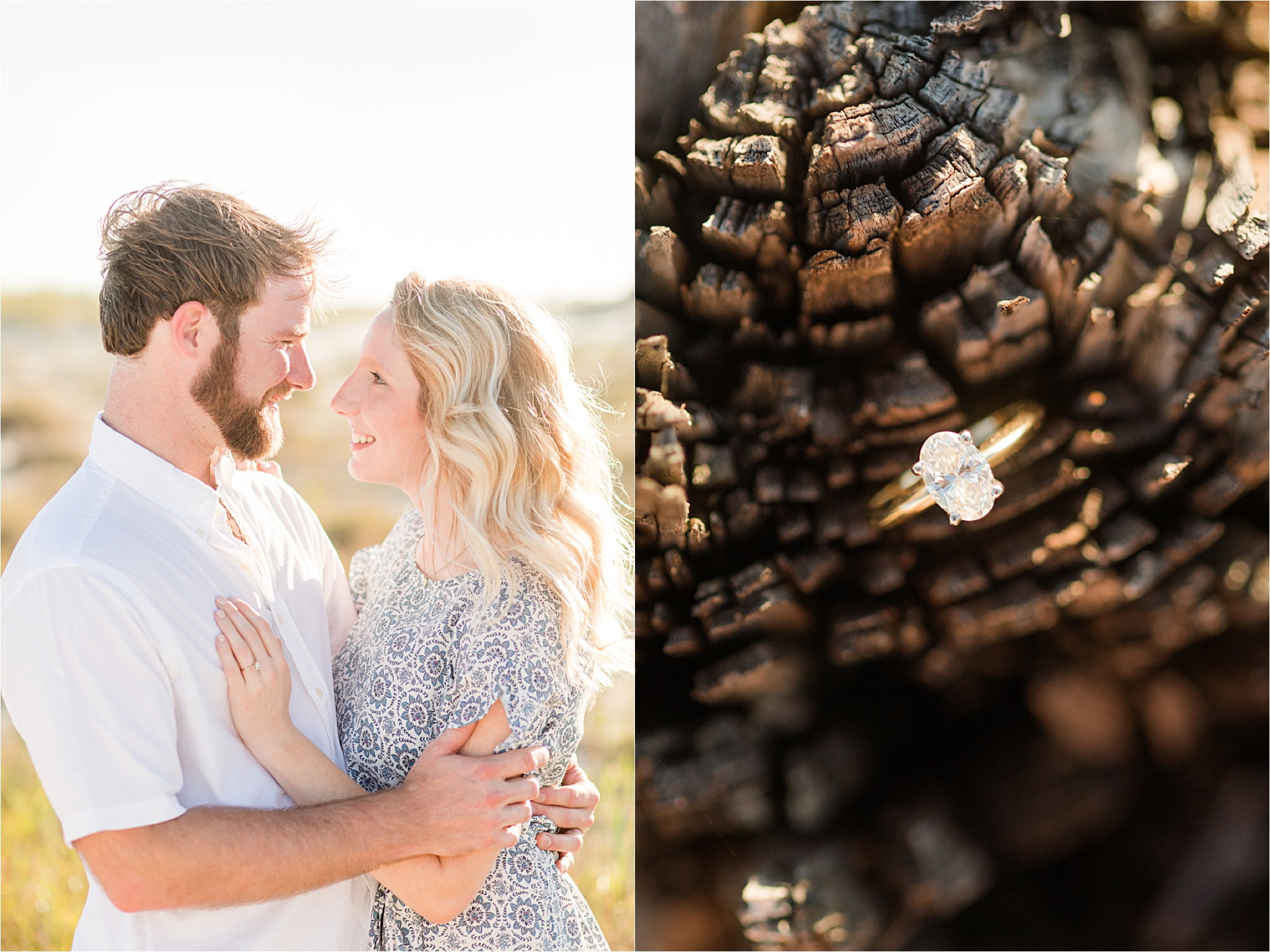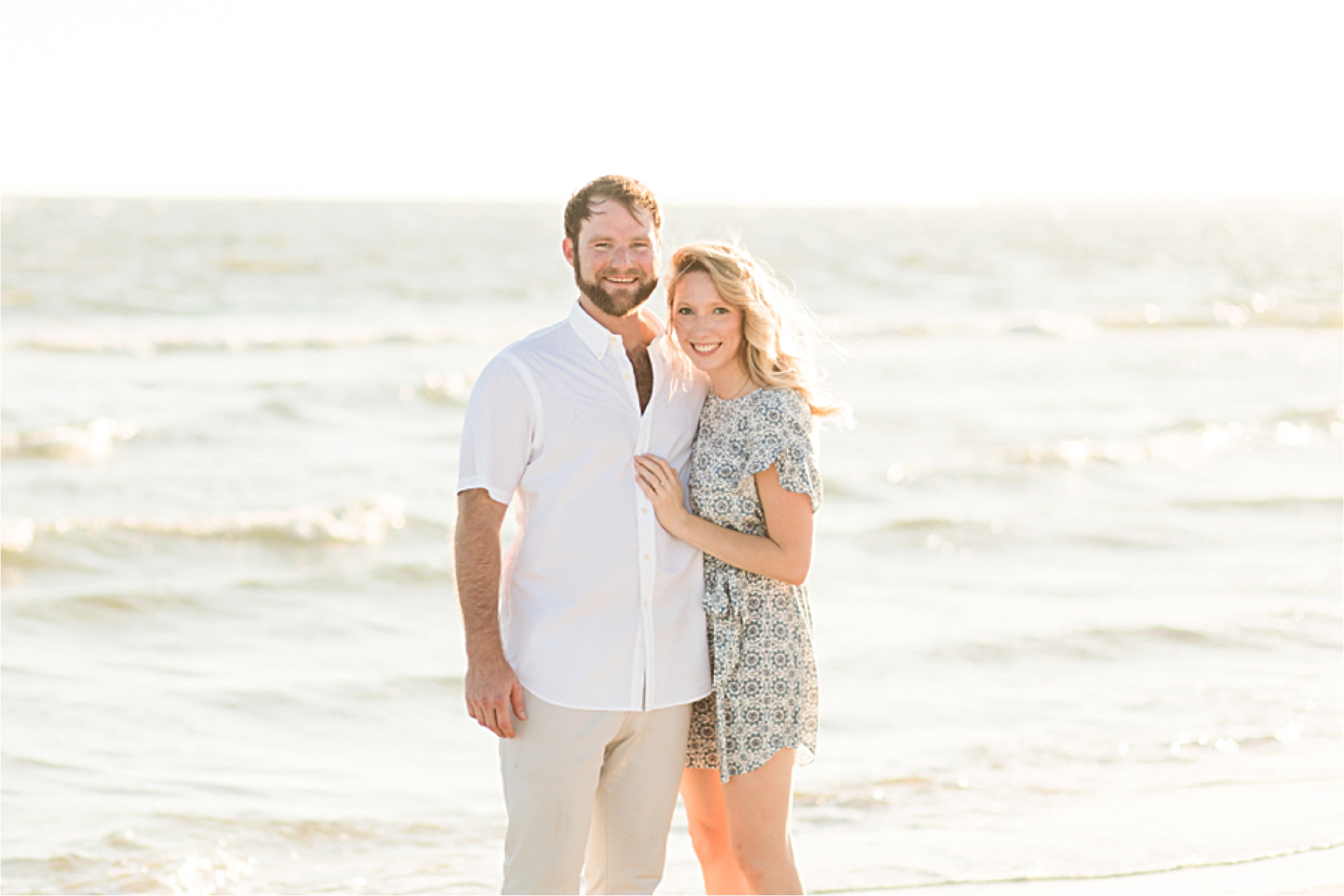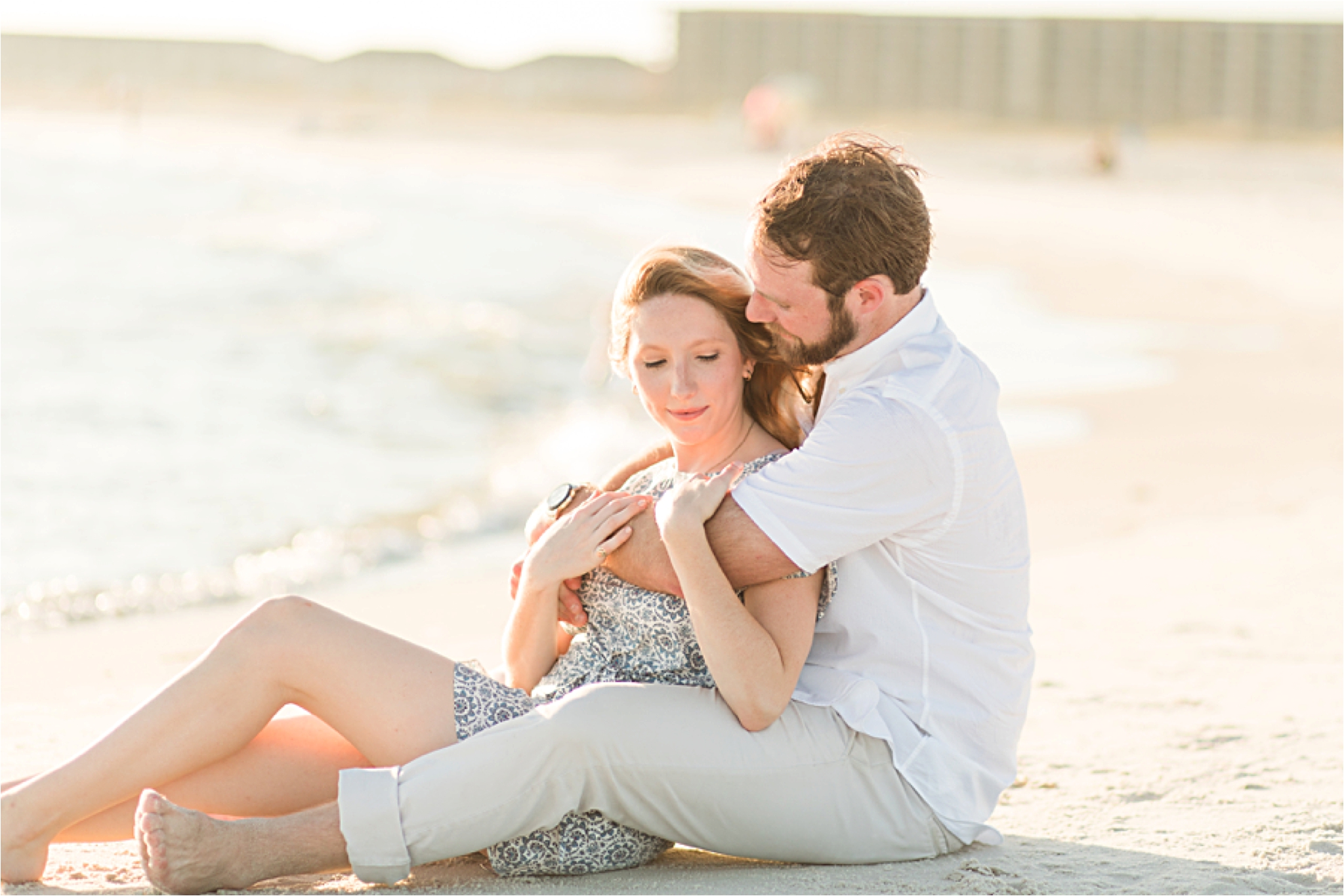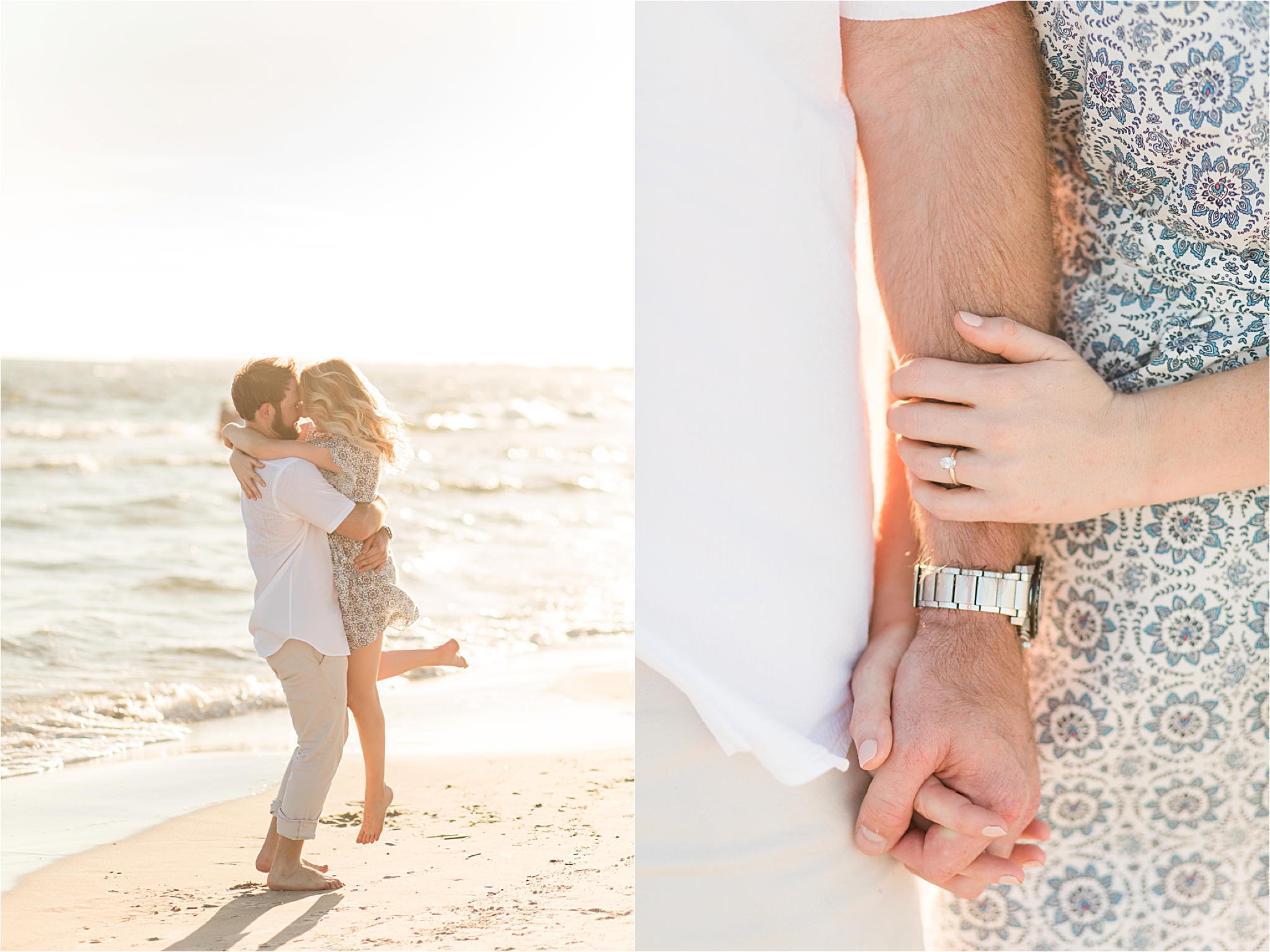 These two are what dreams are made out of!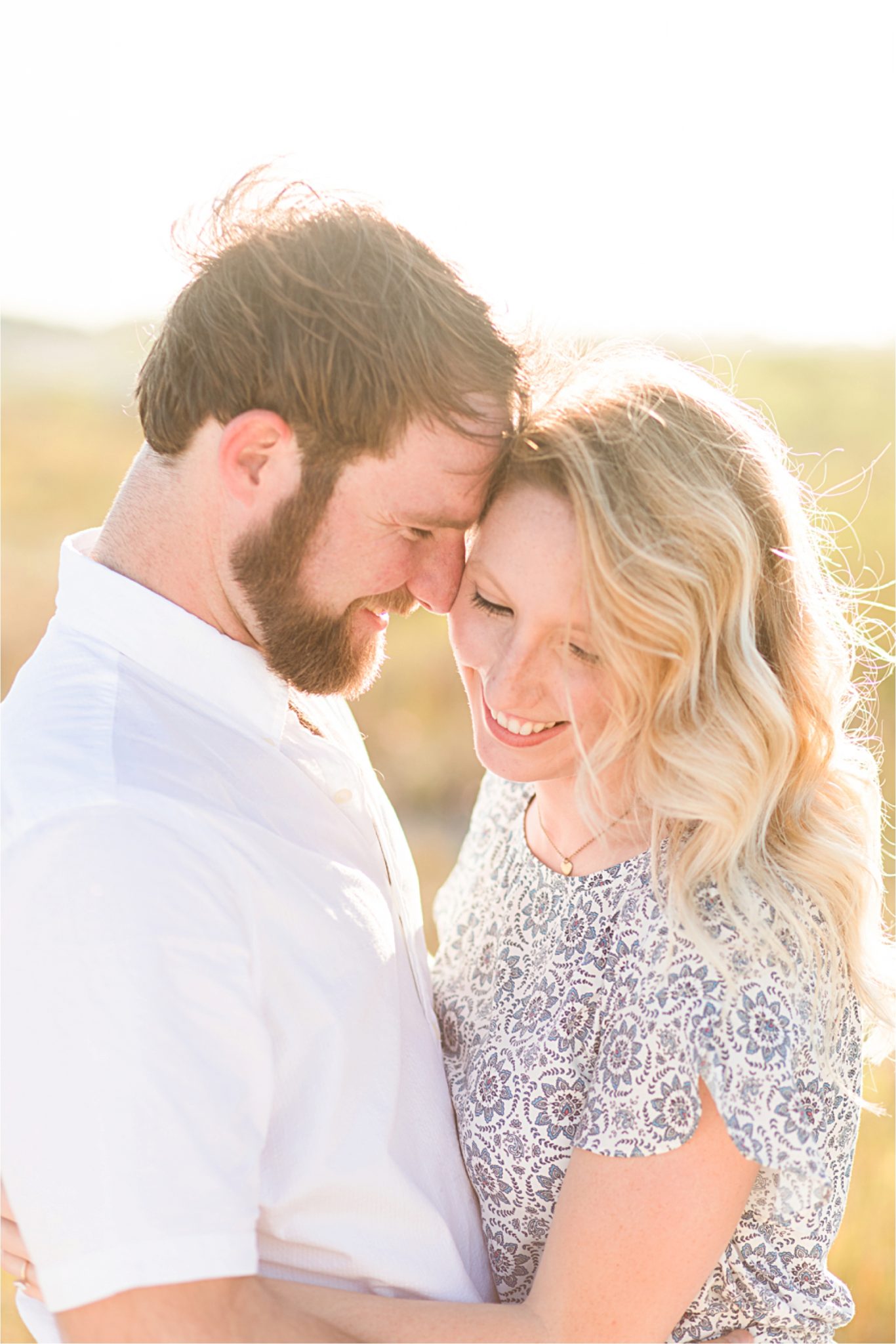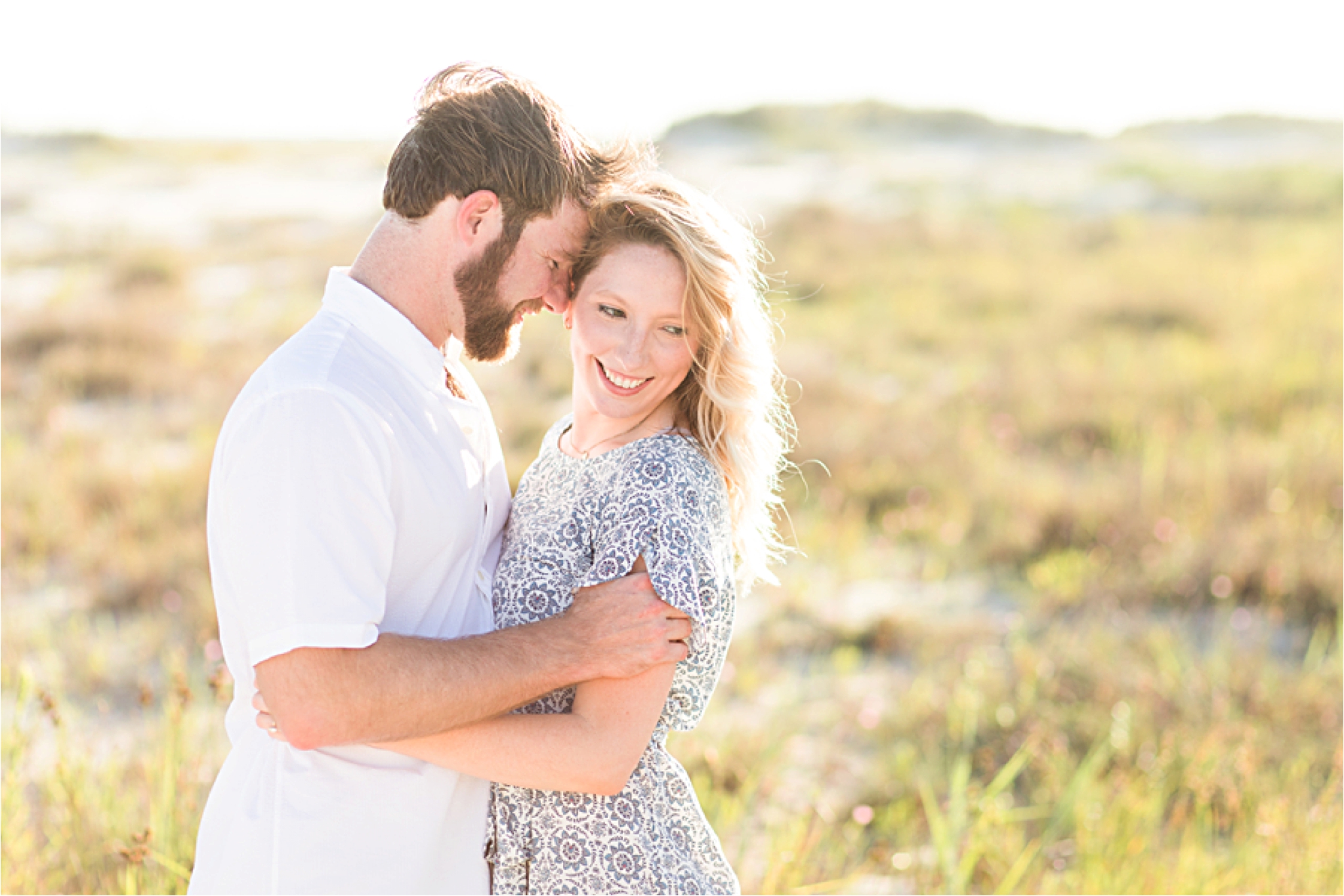 v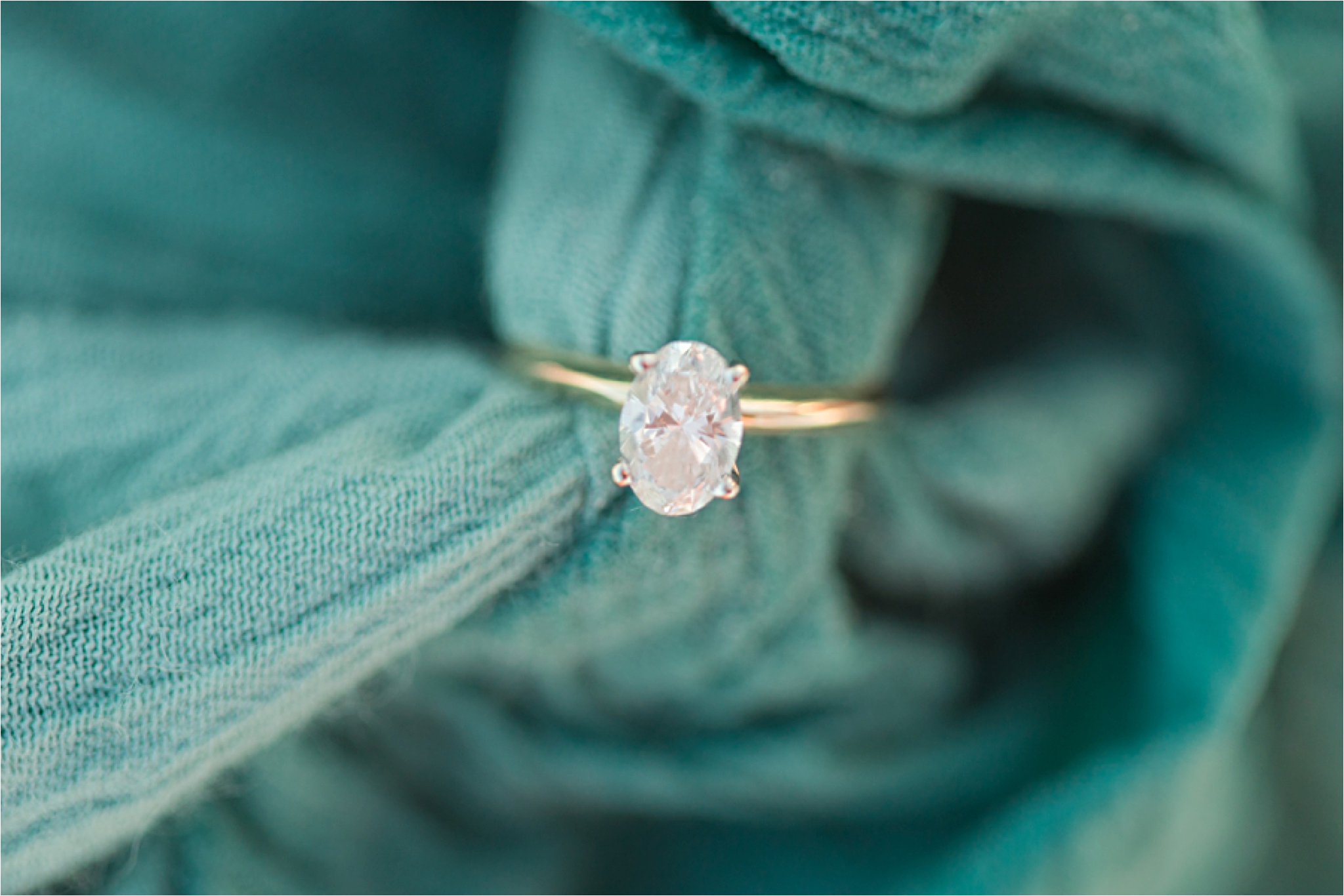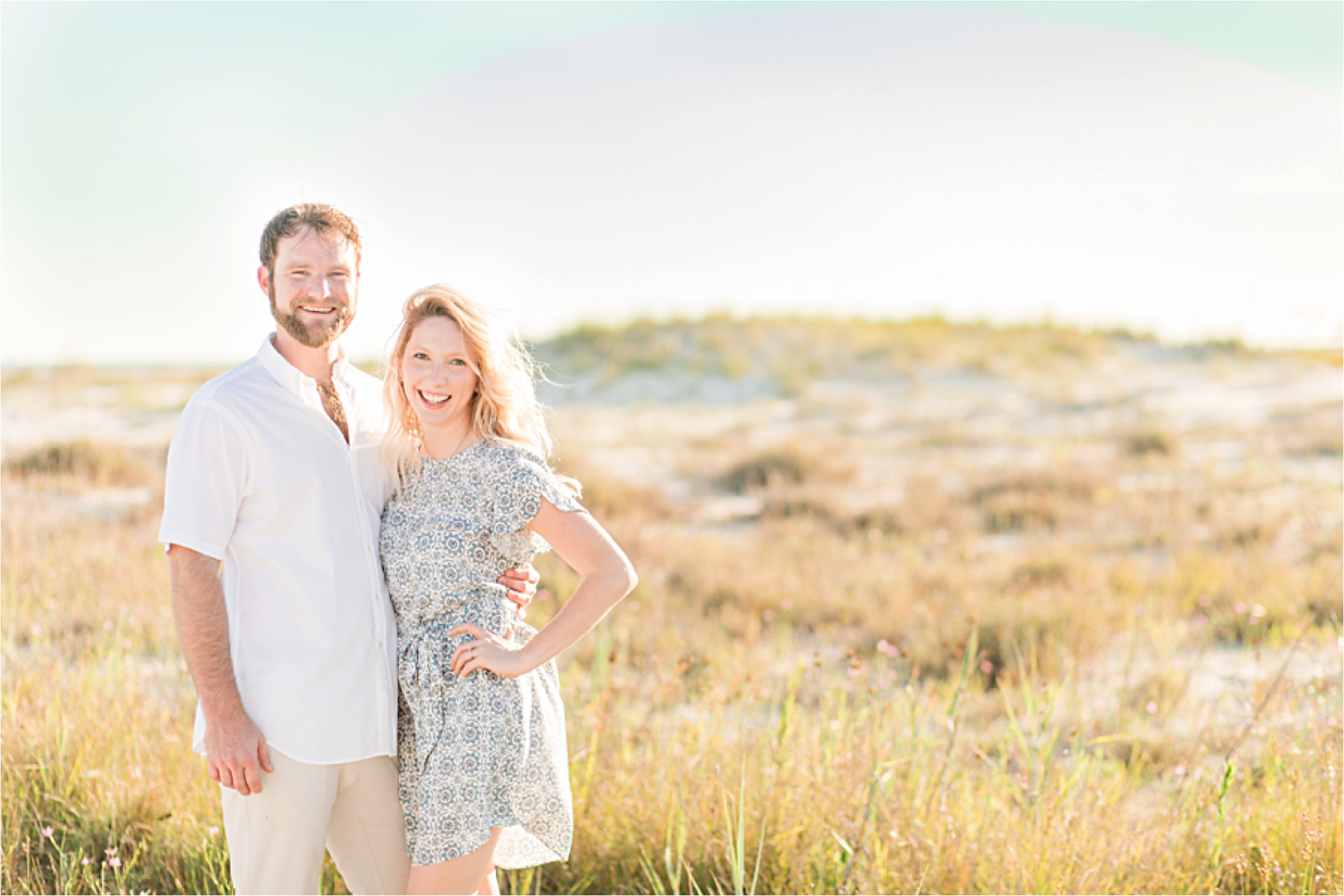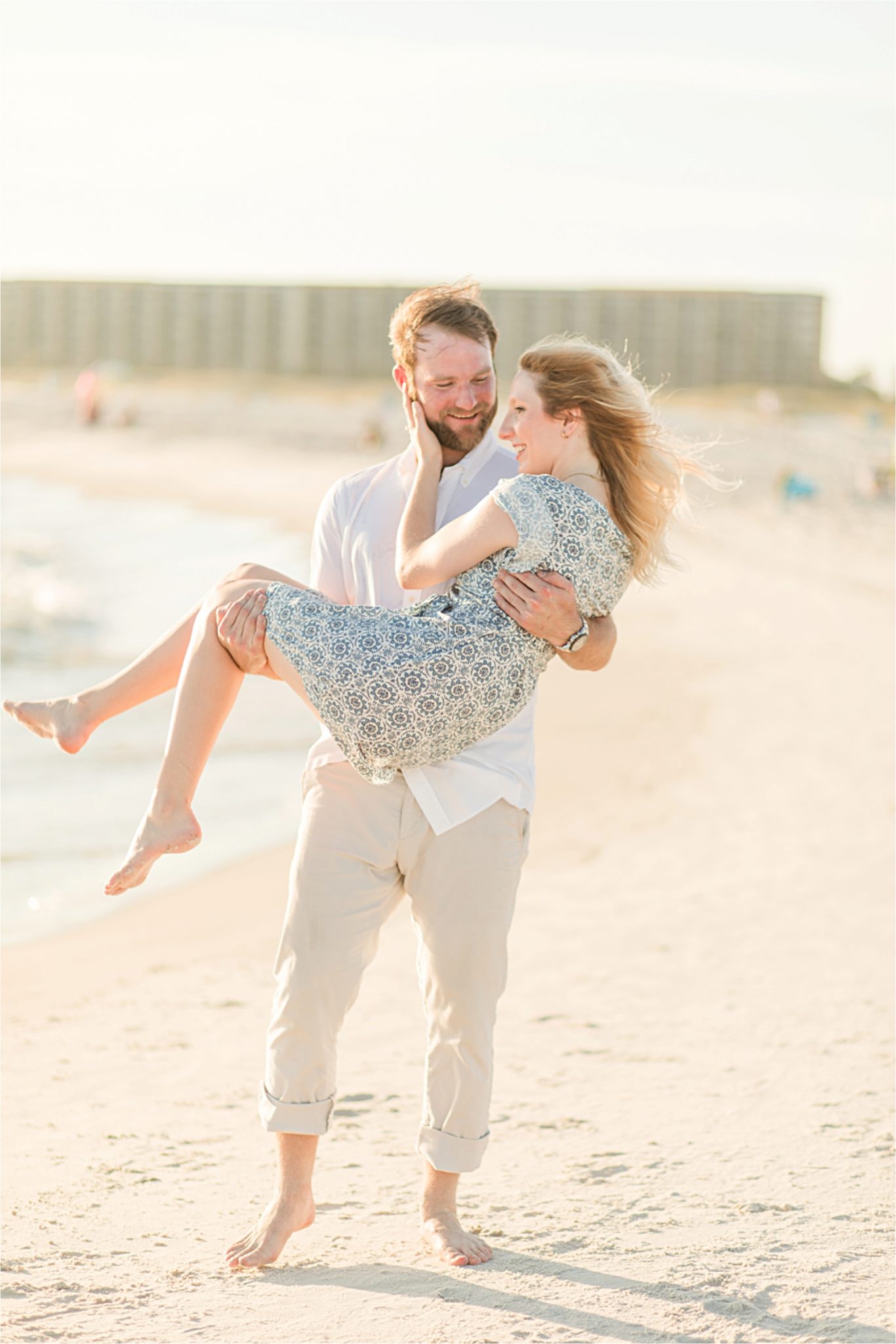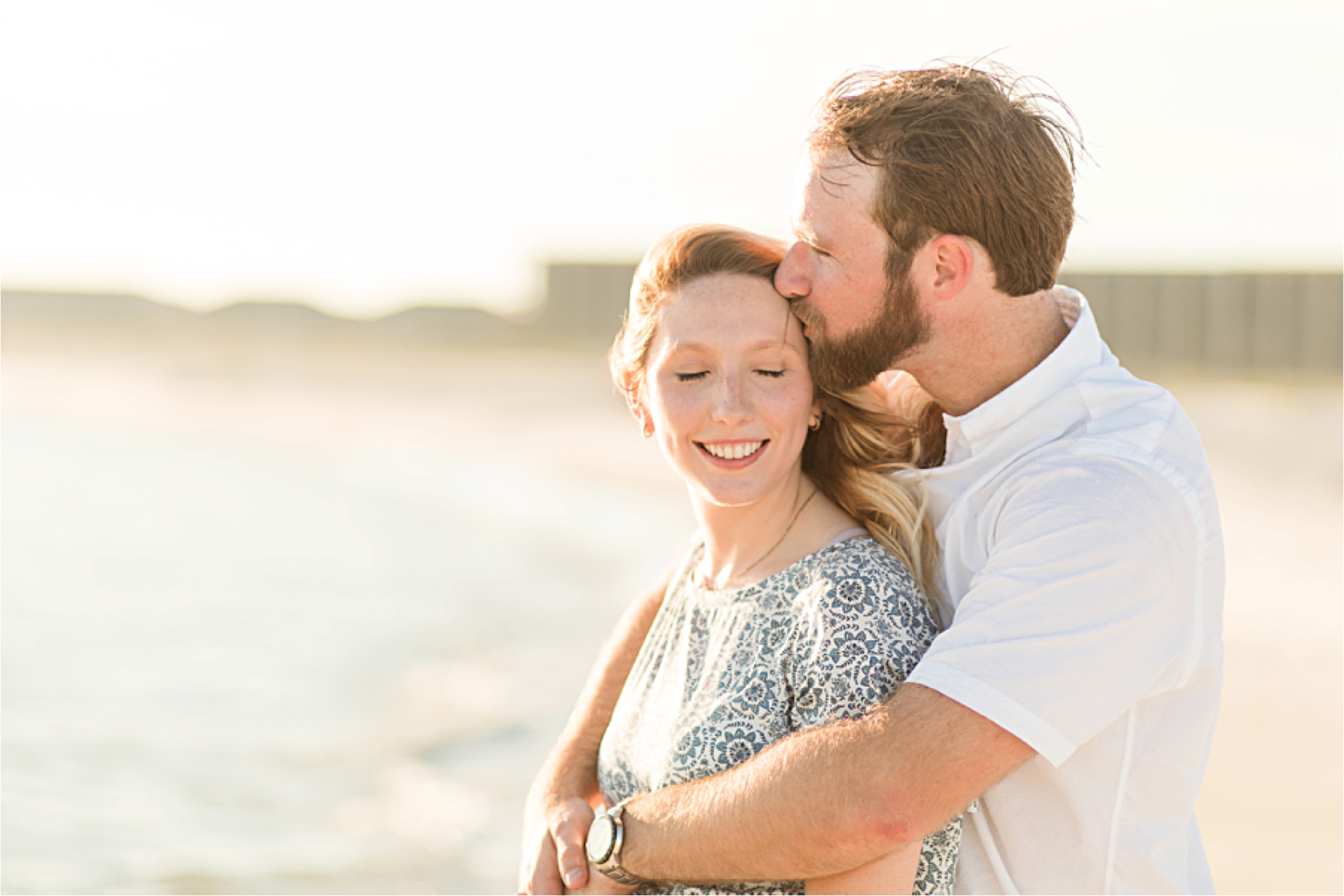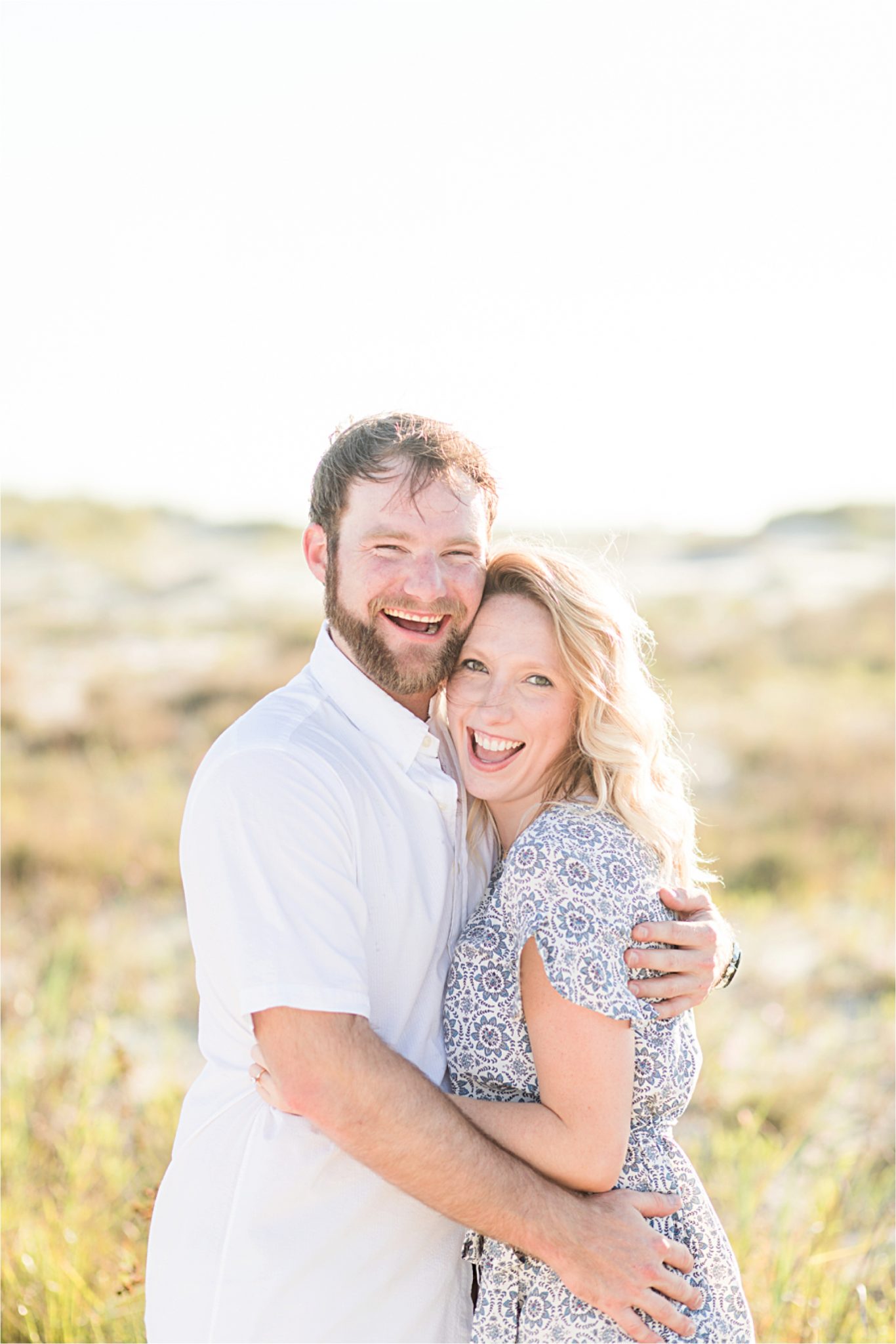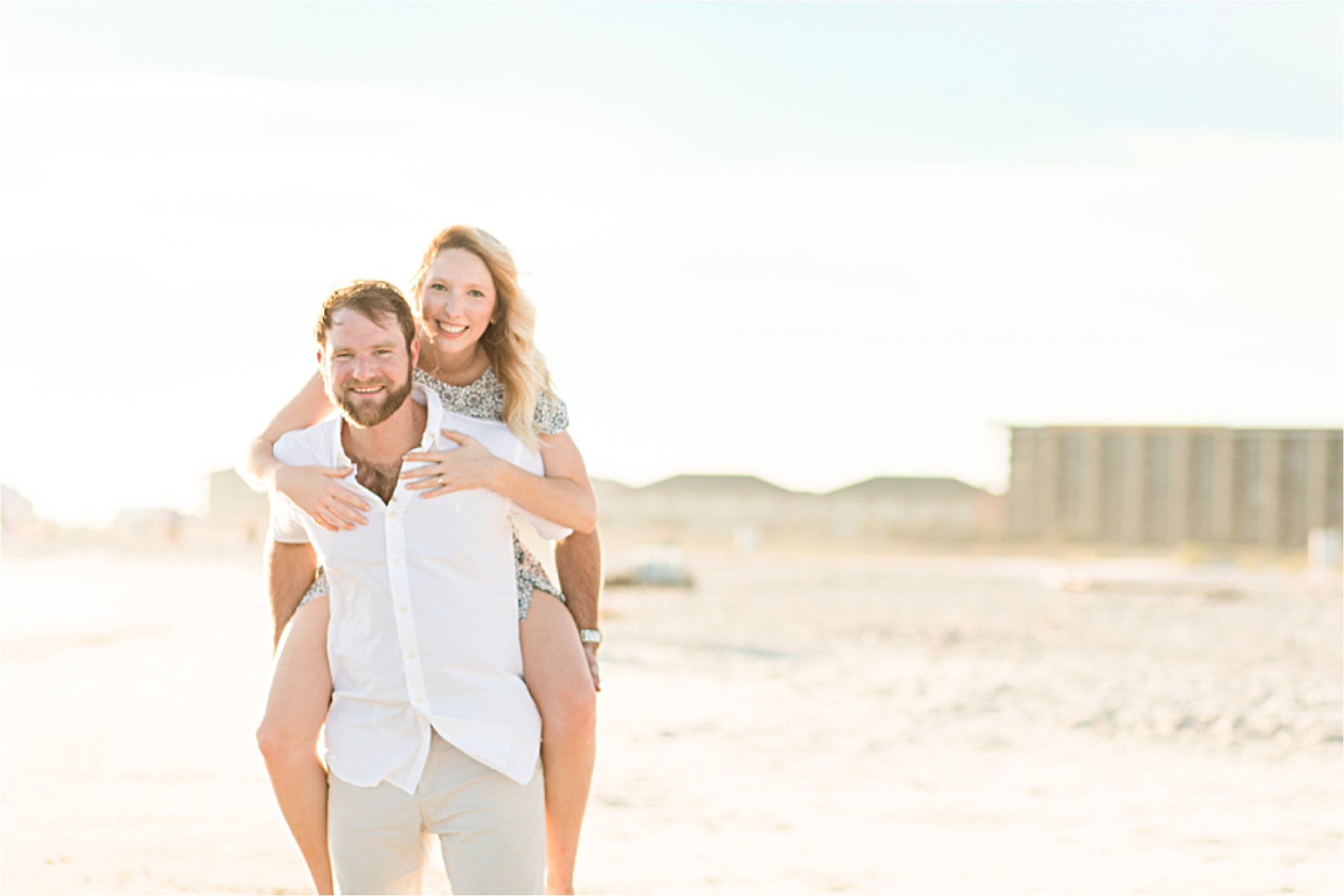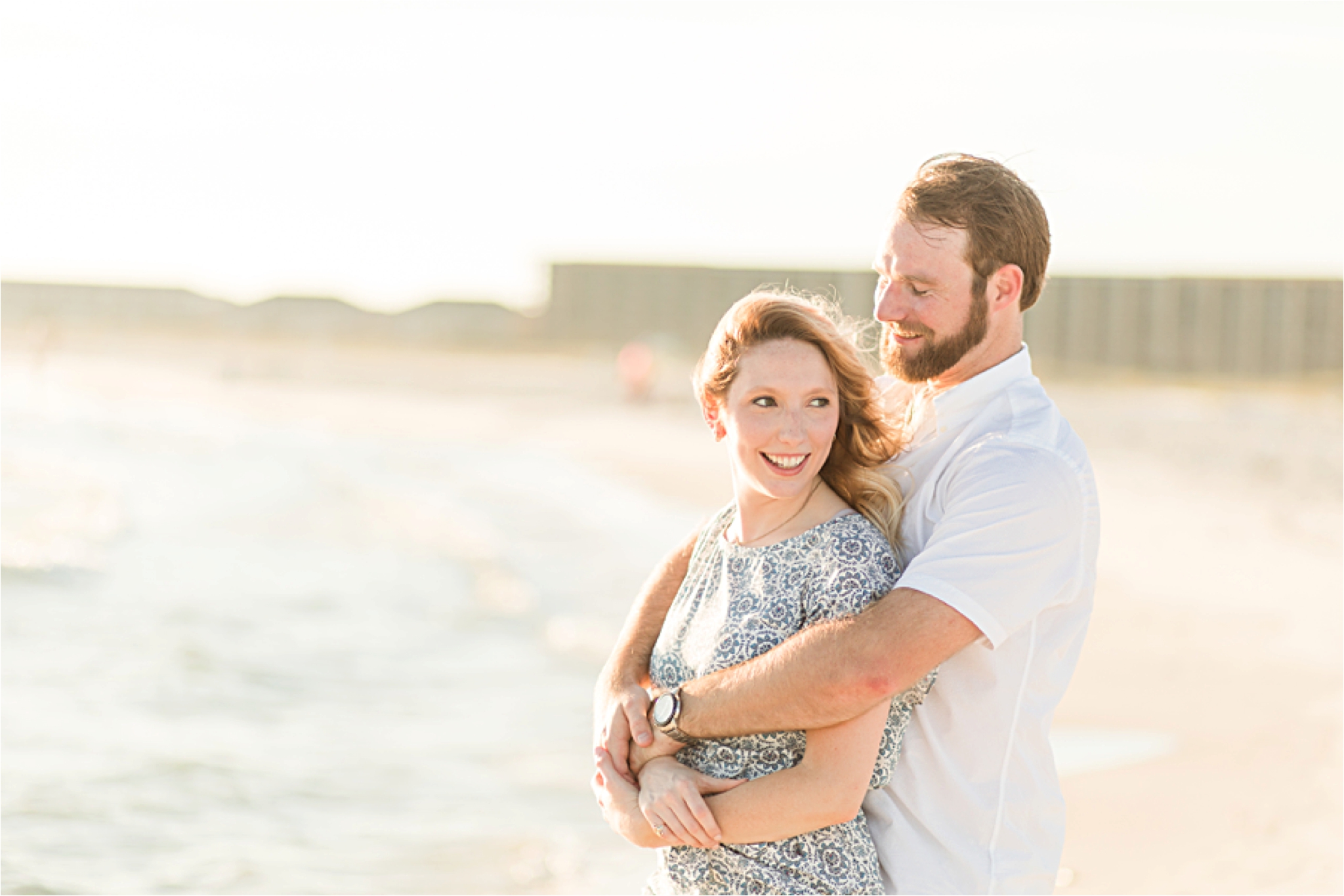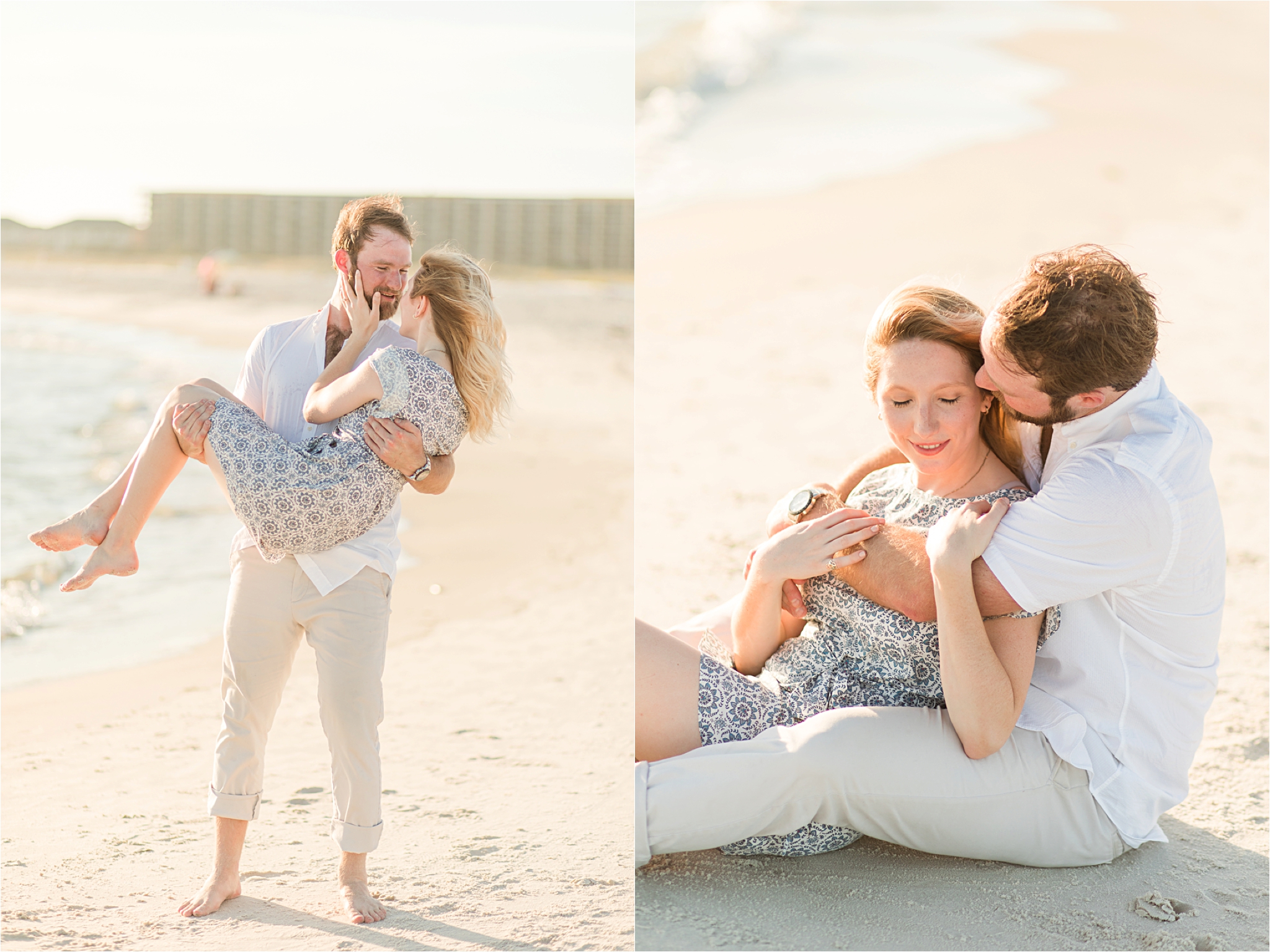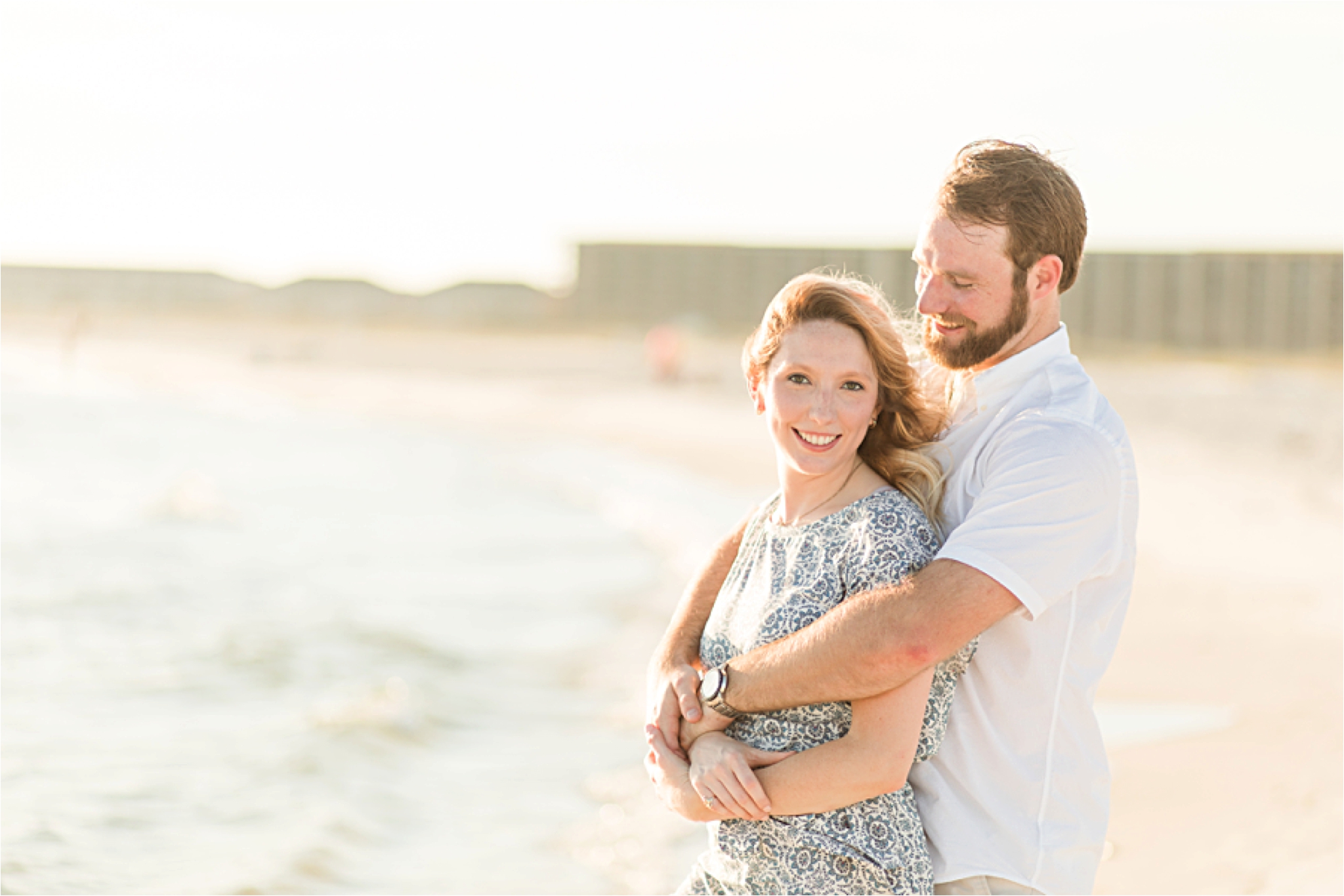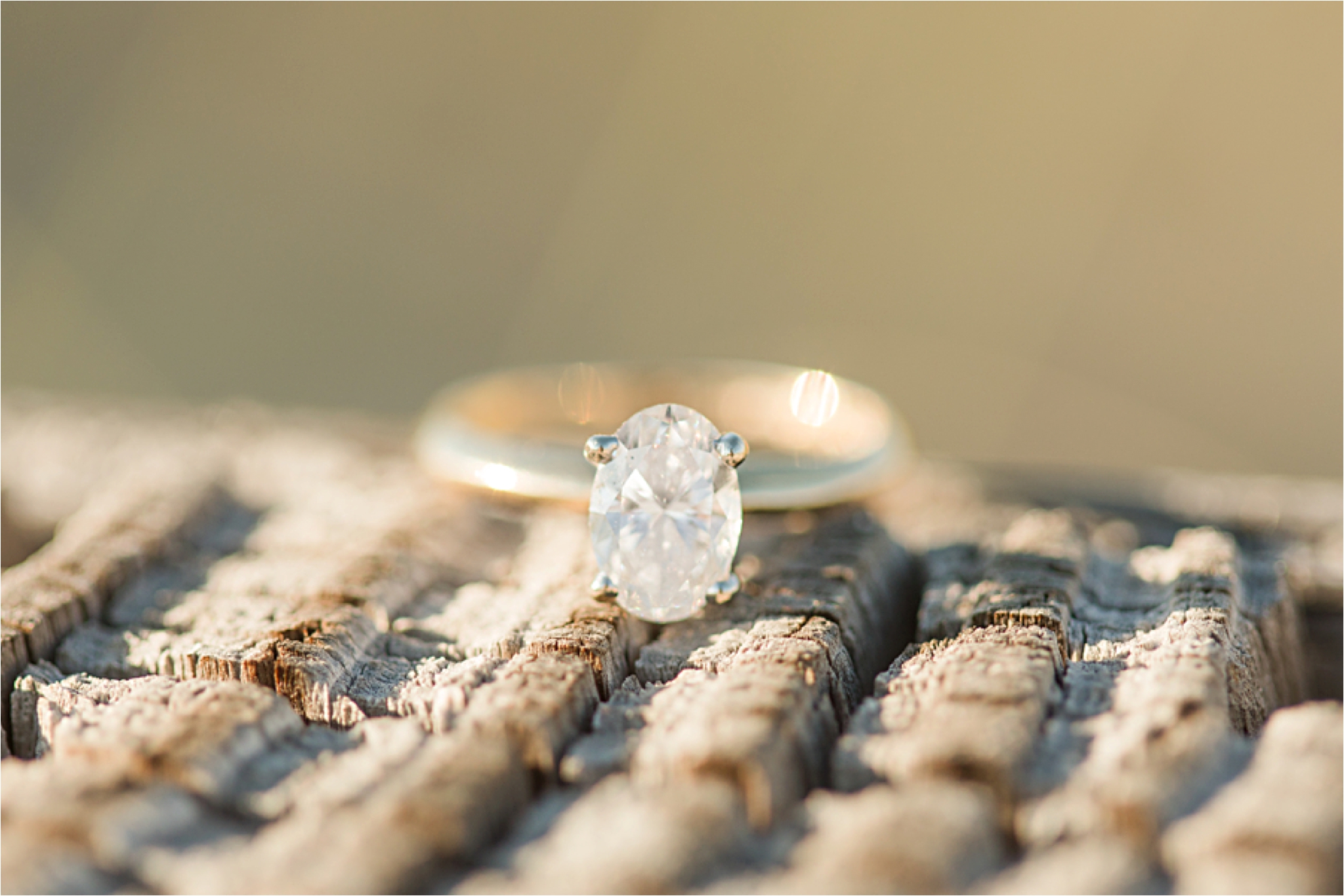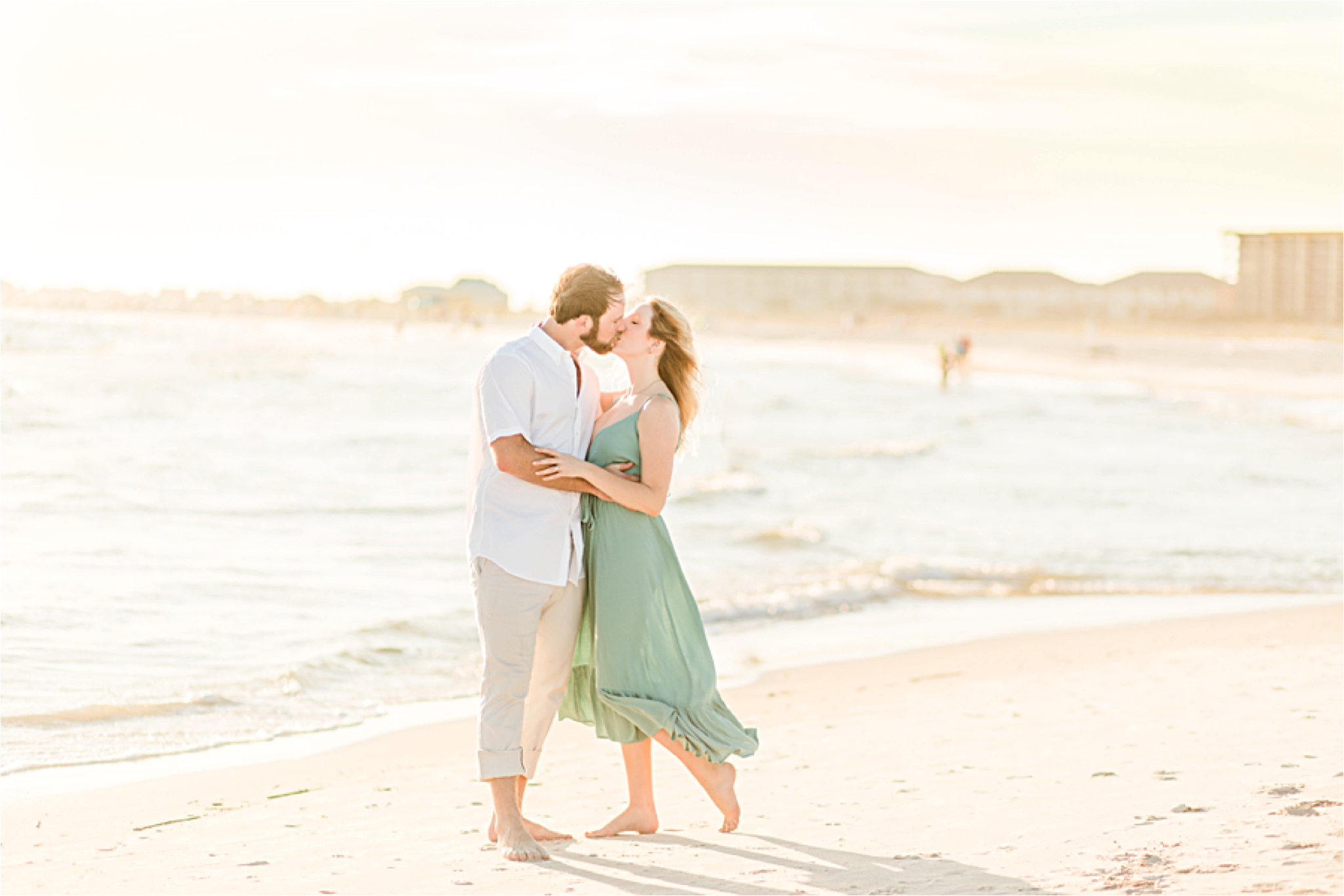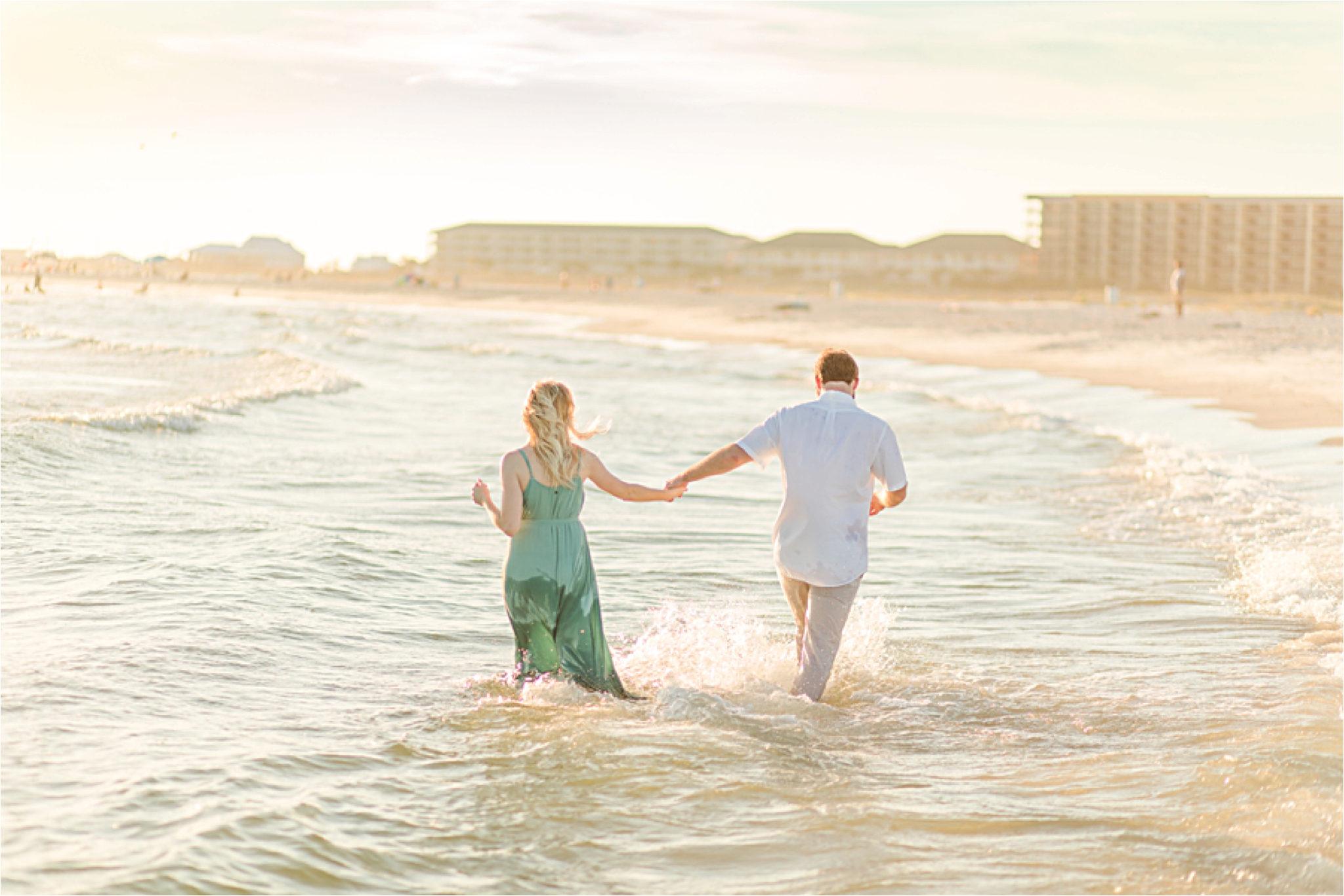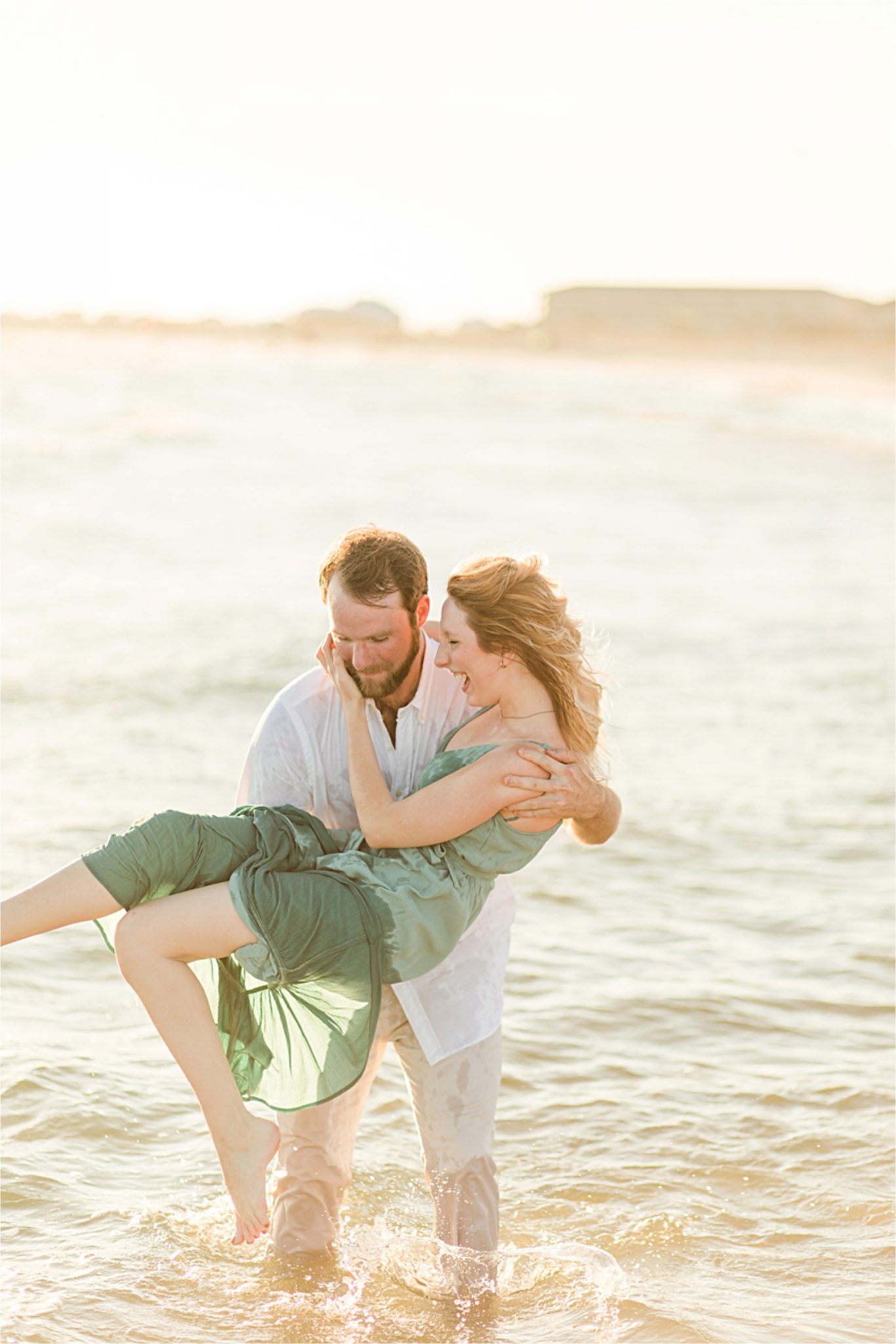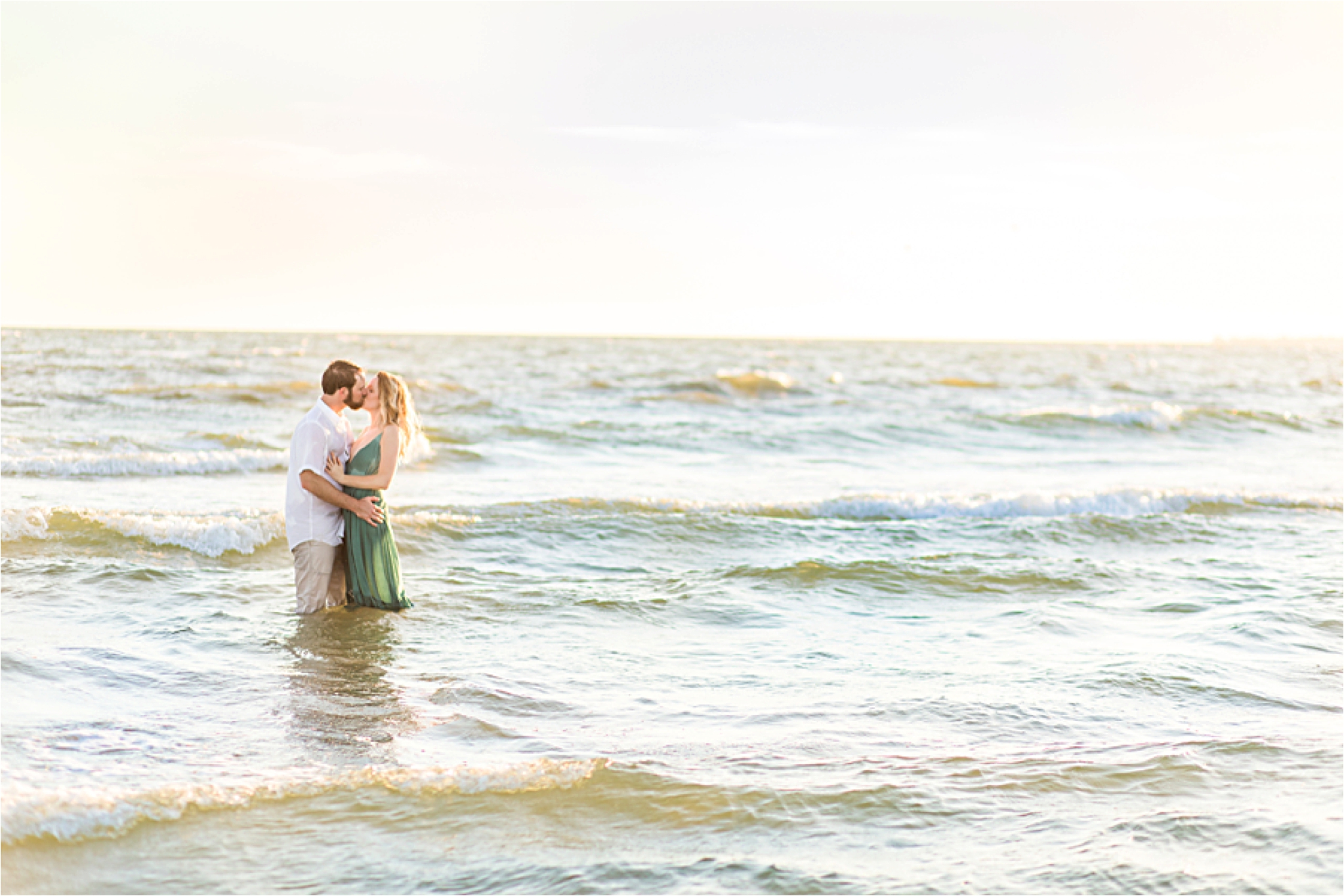 Favorite.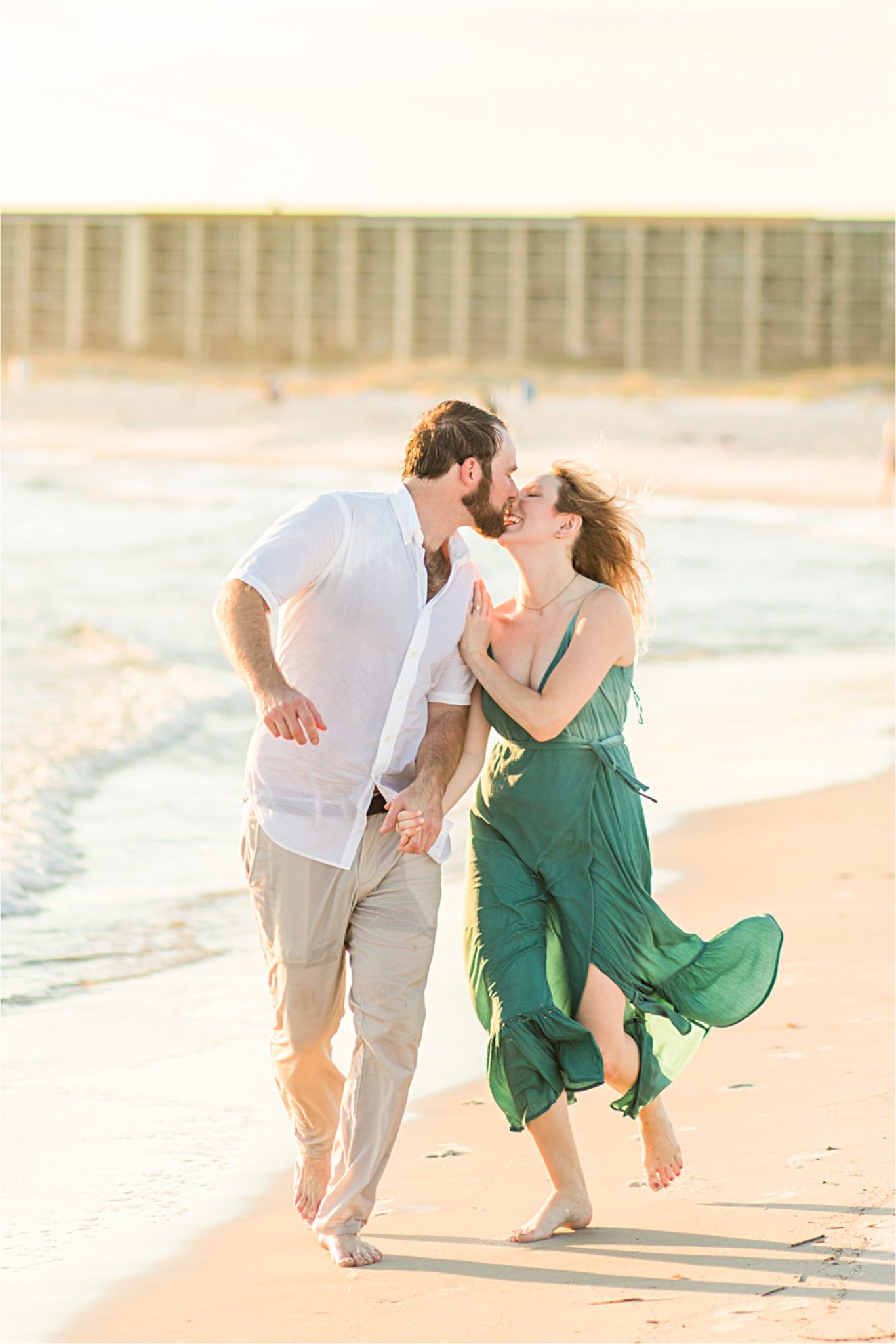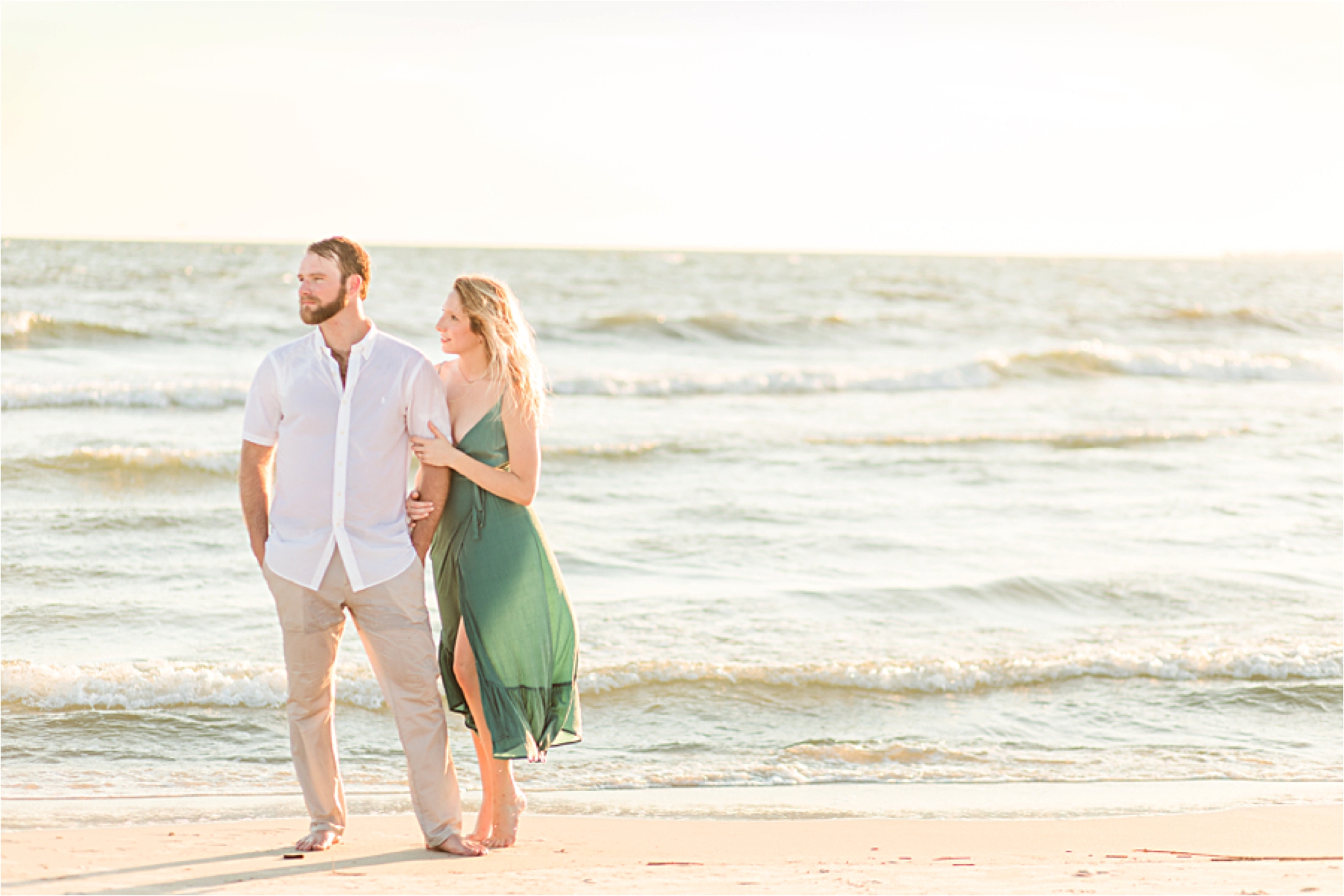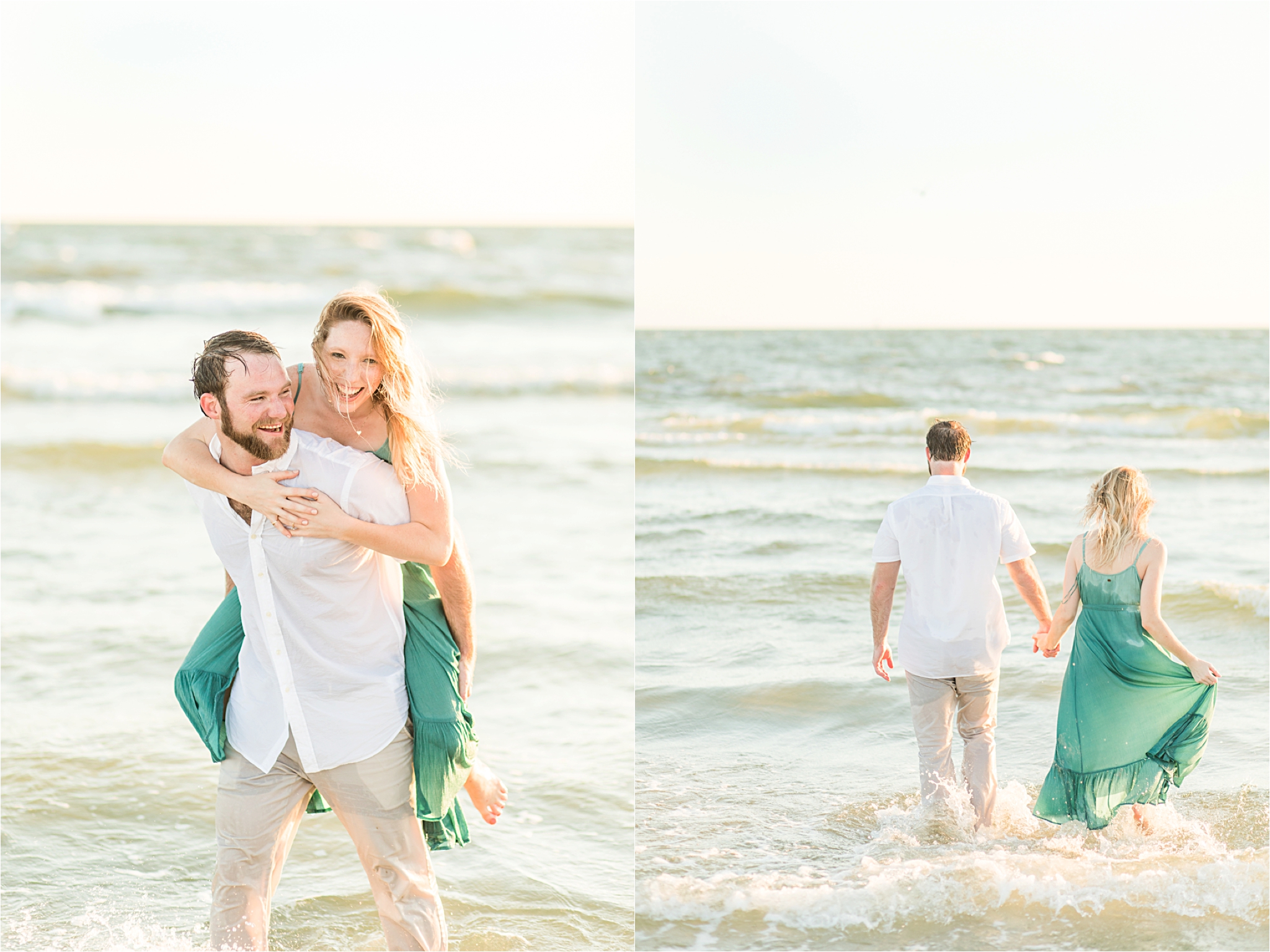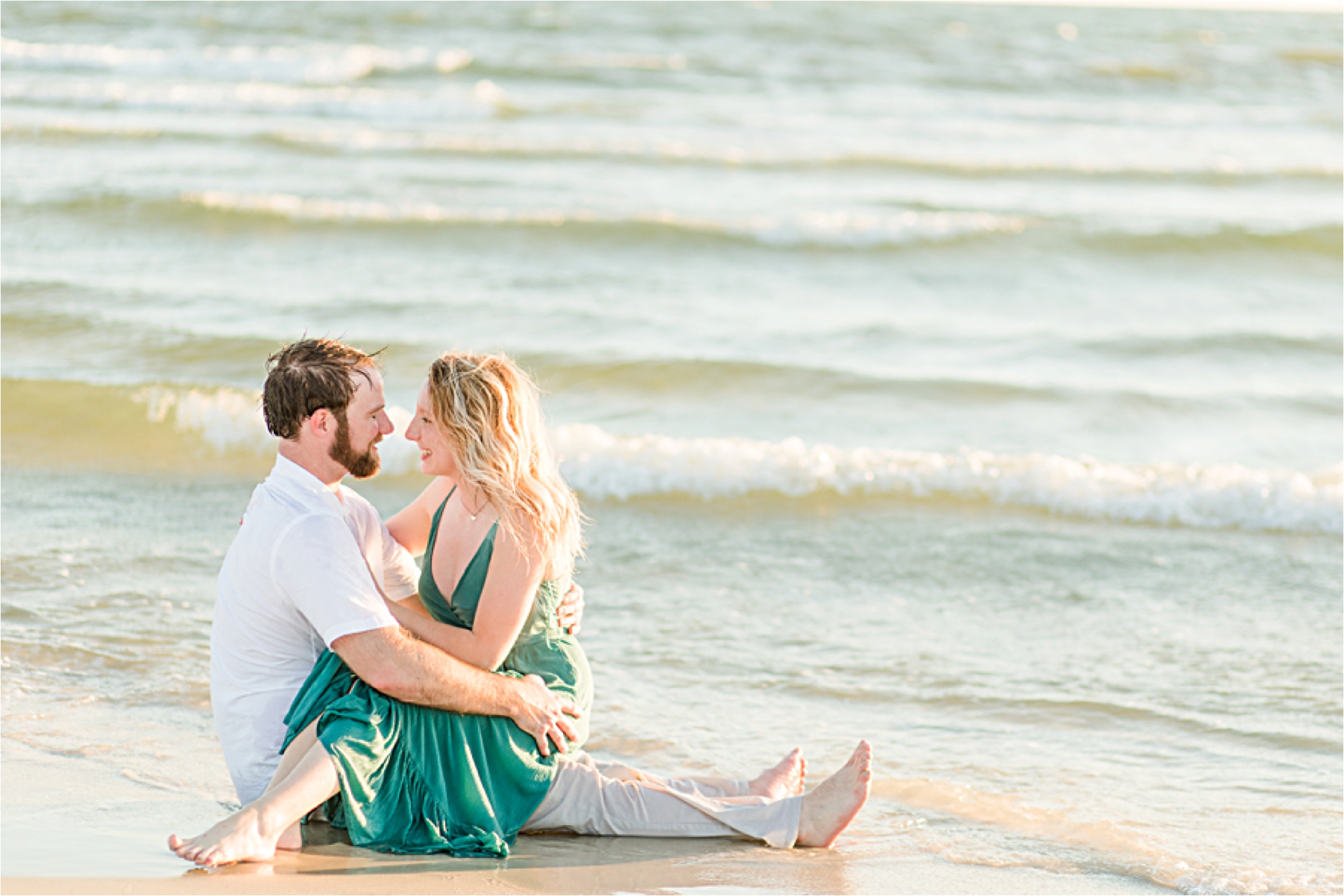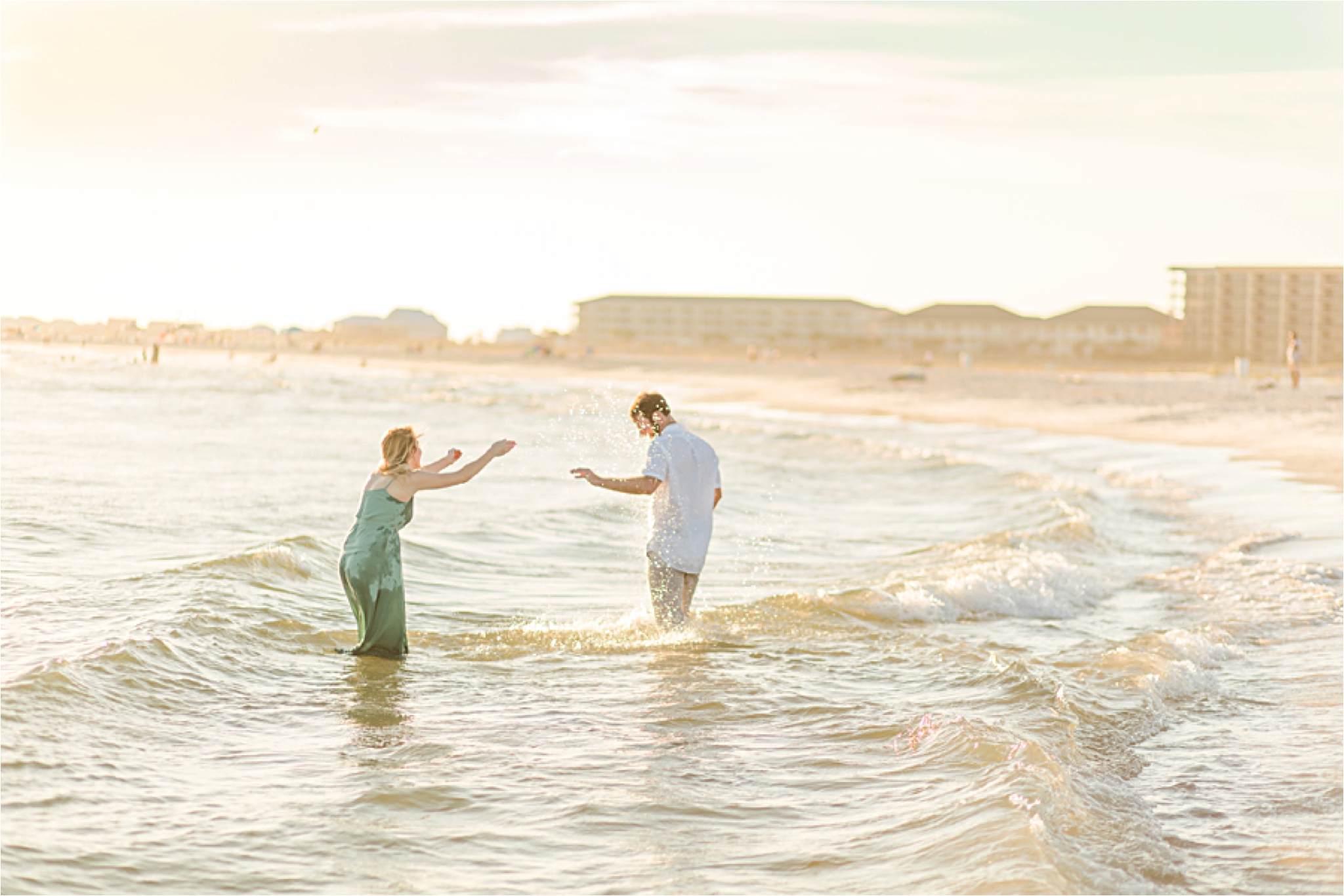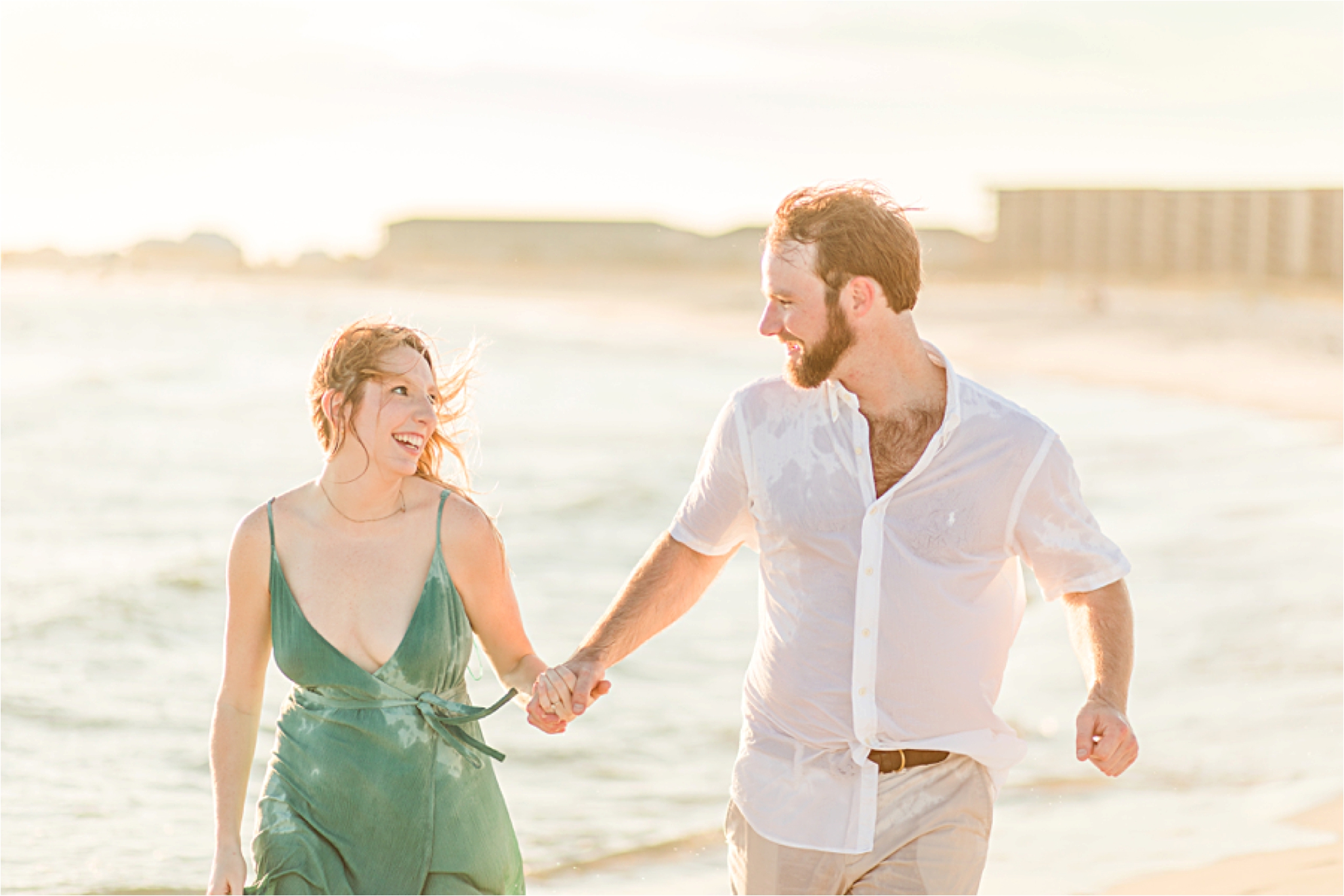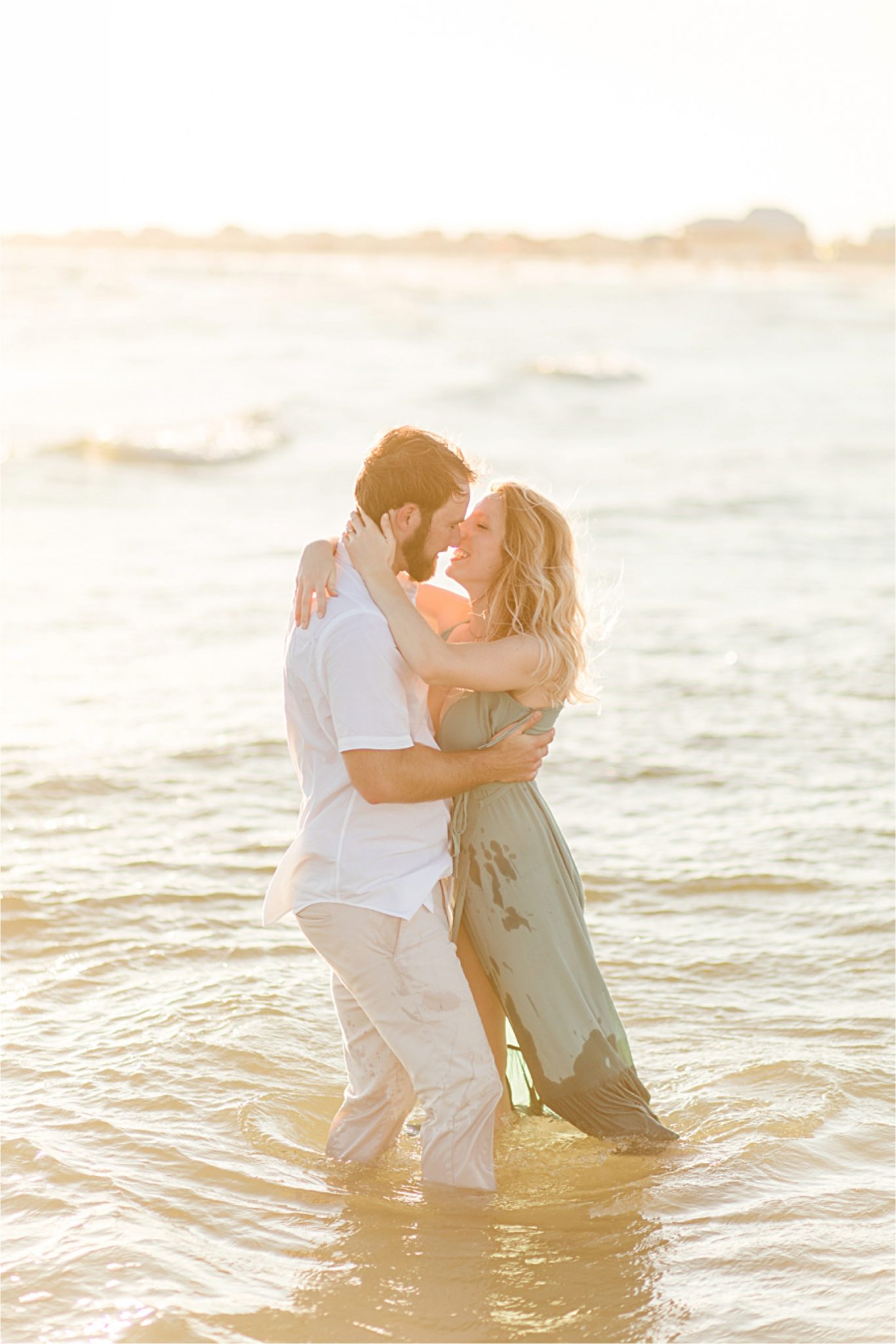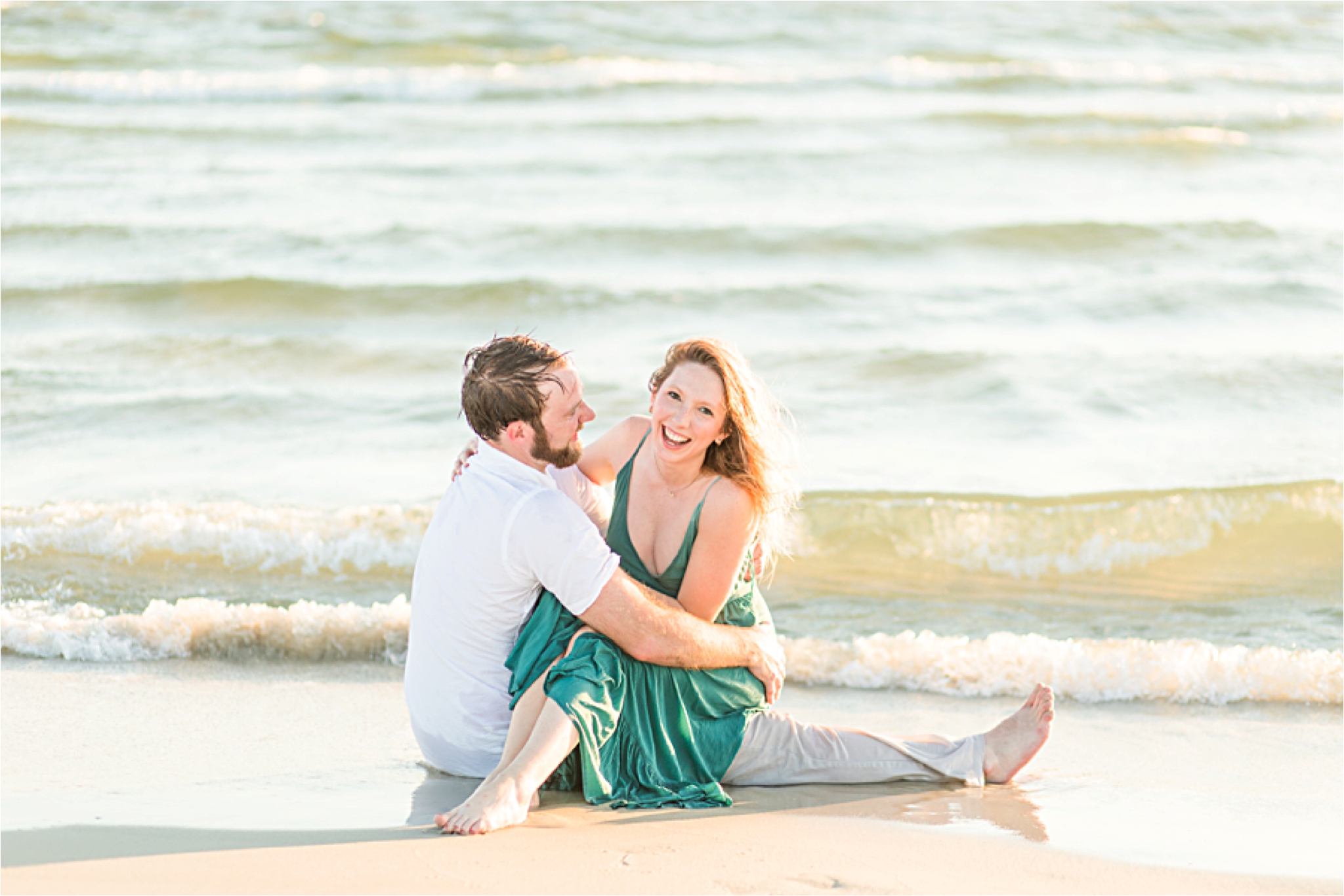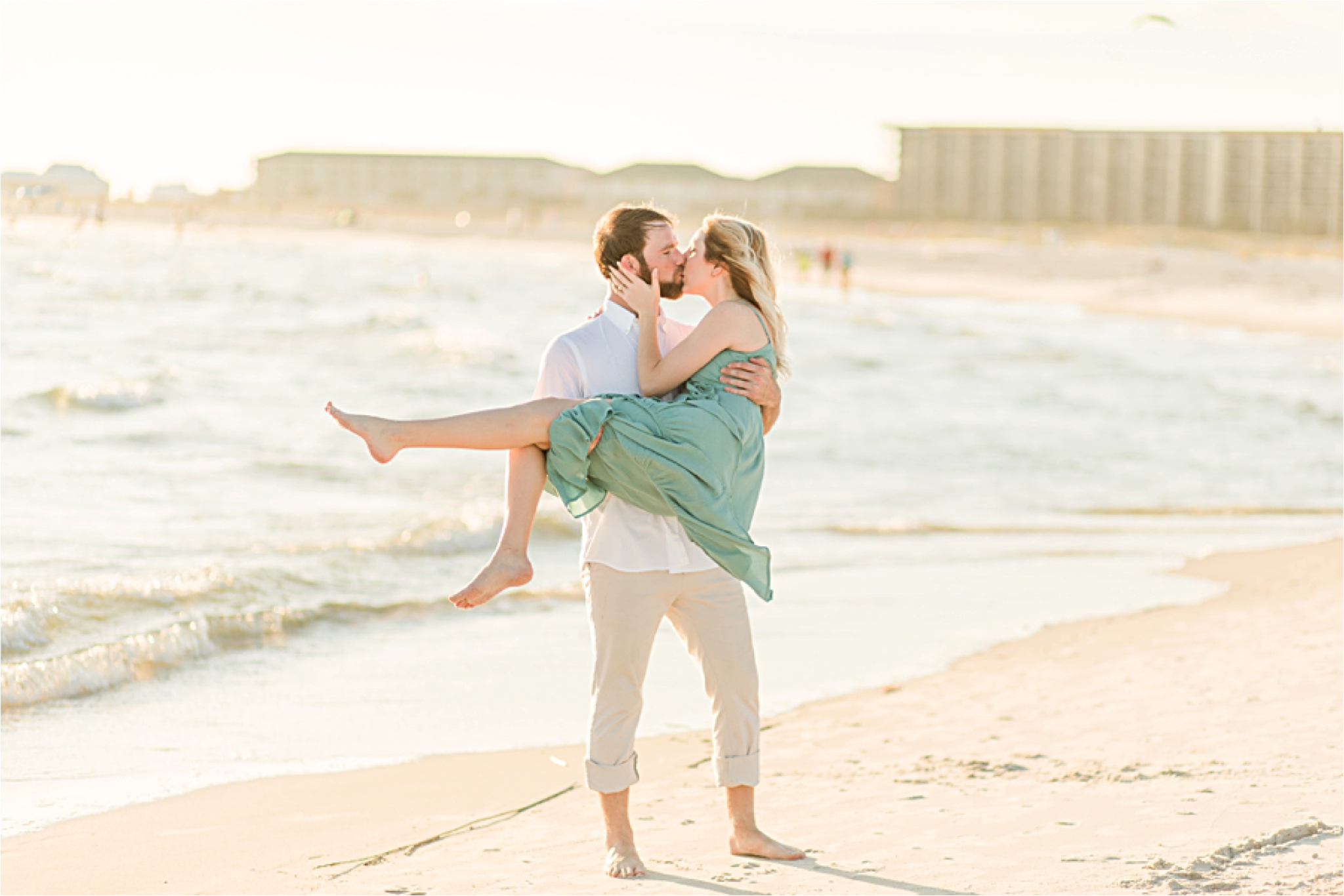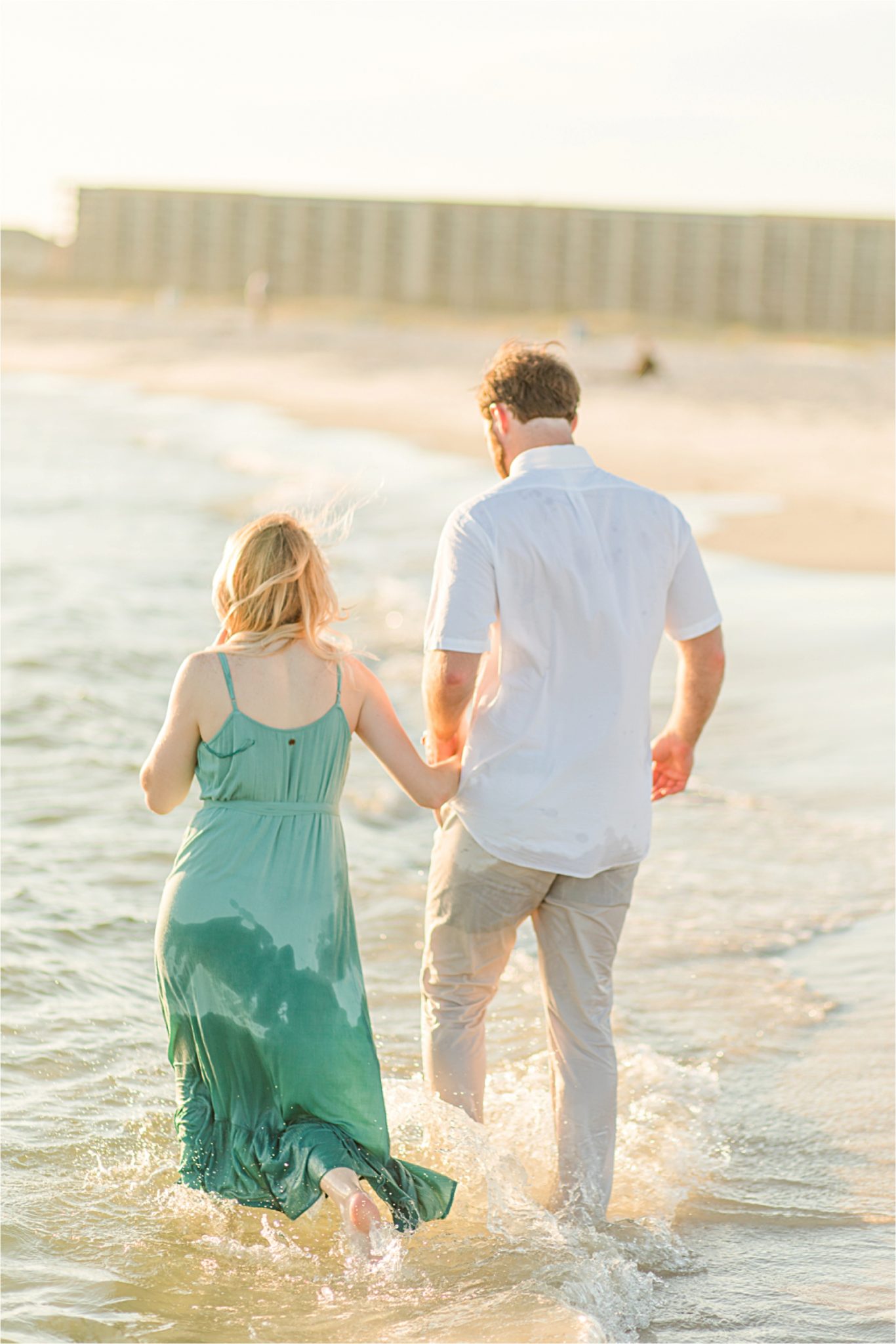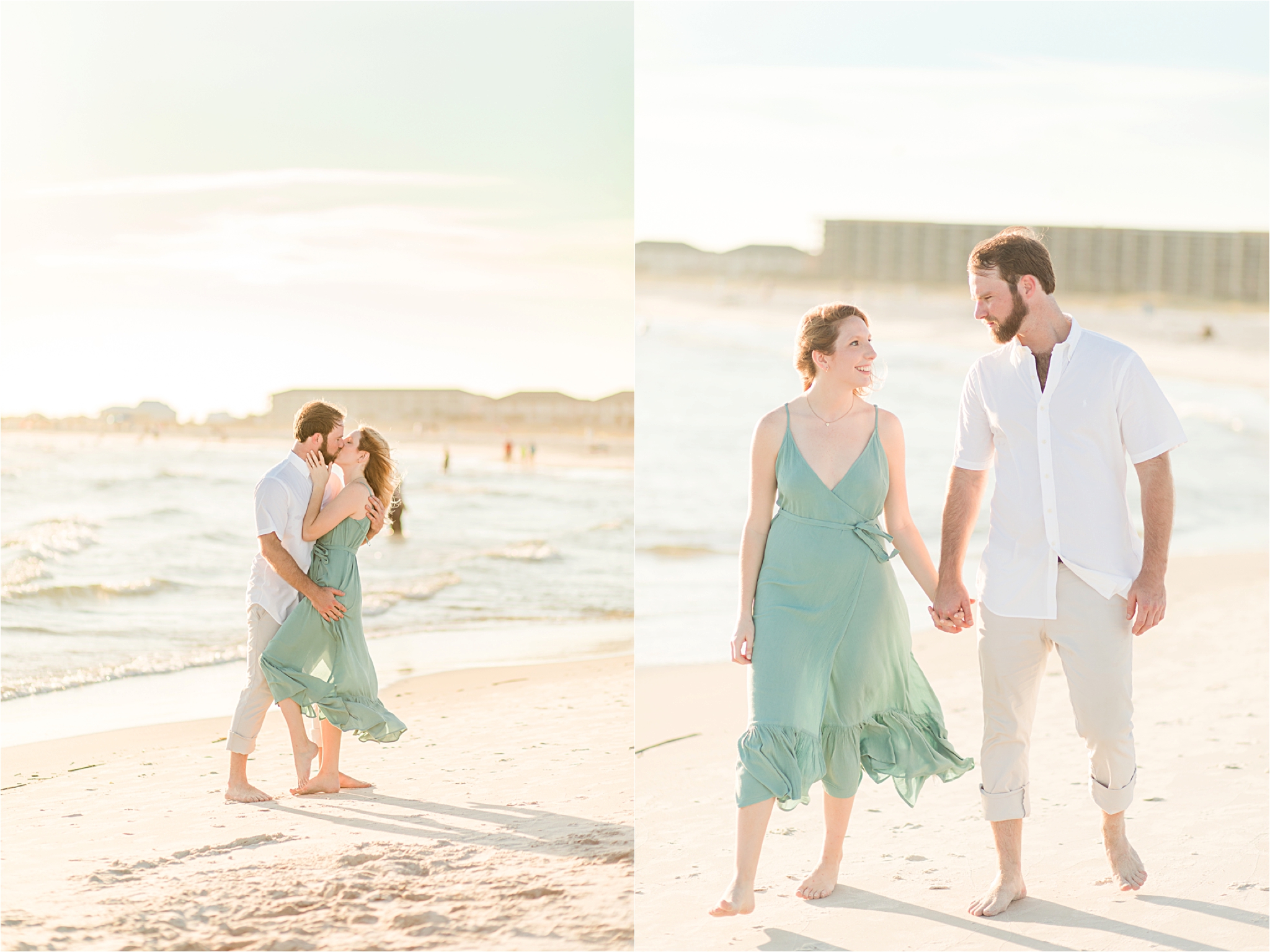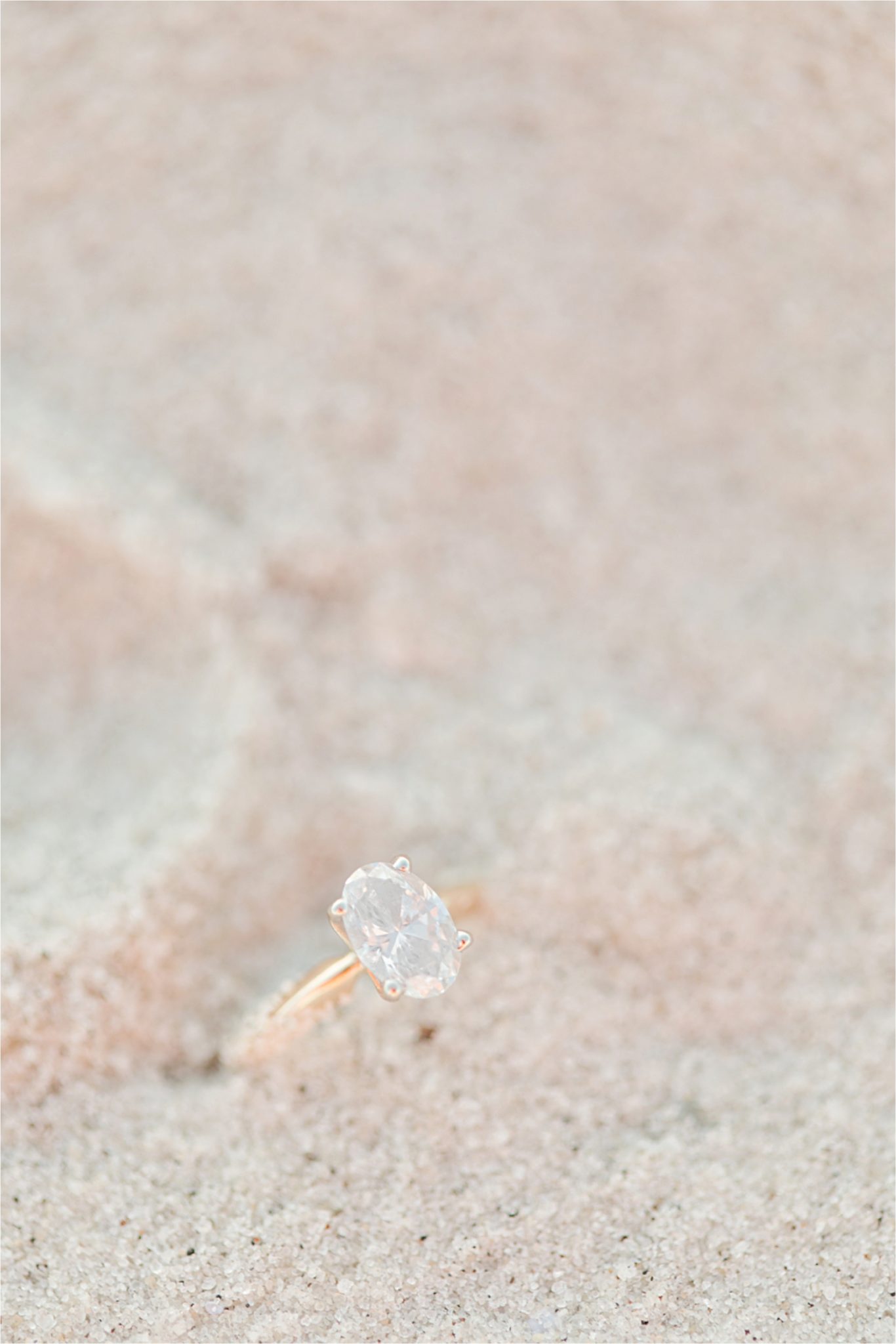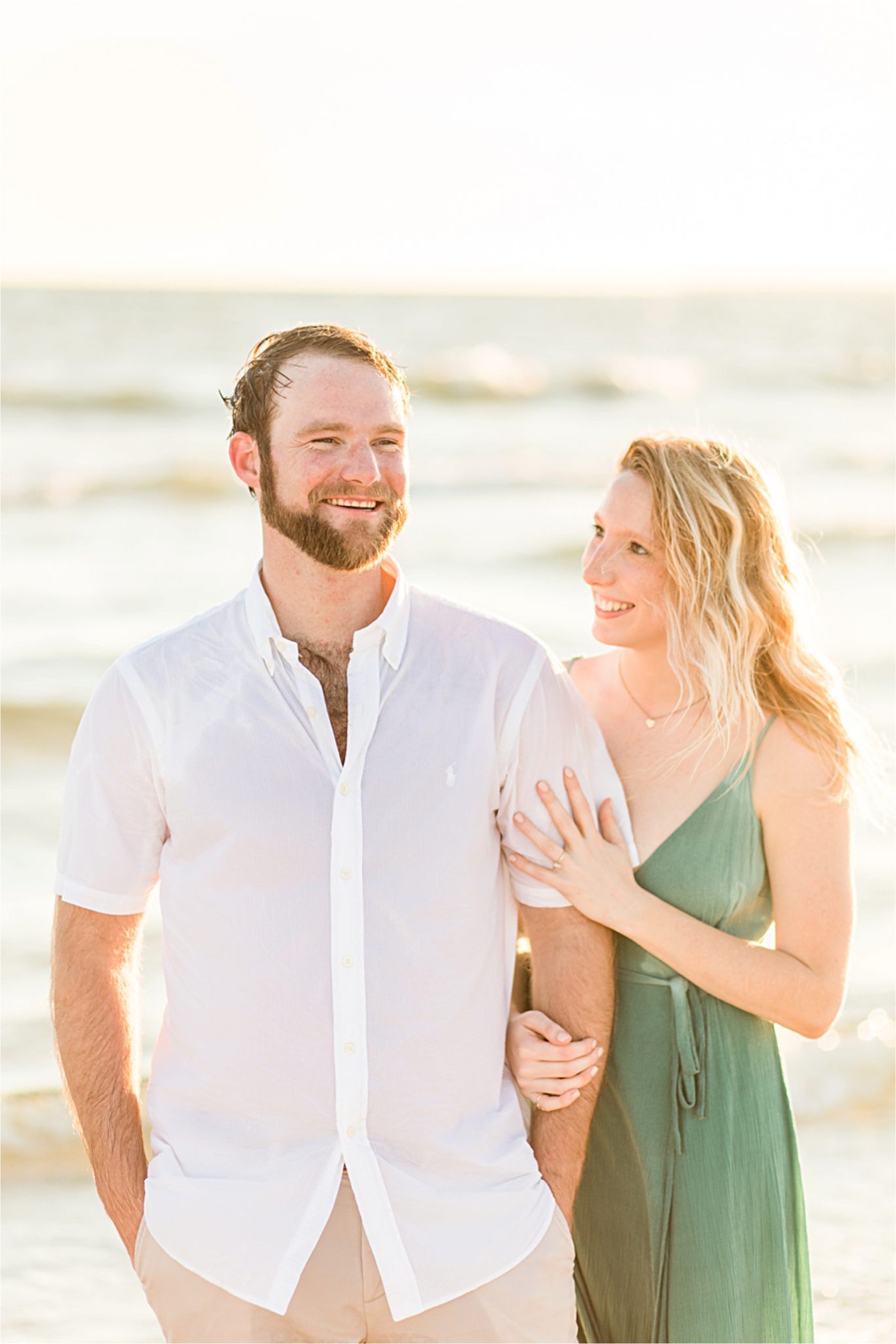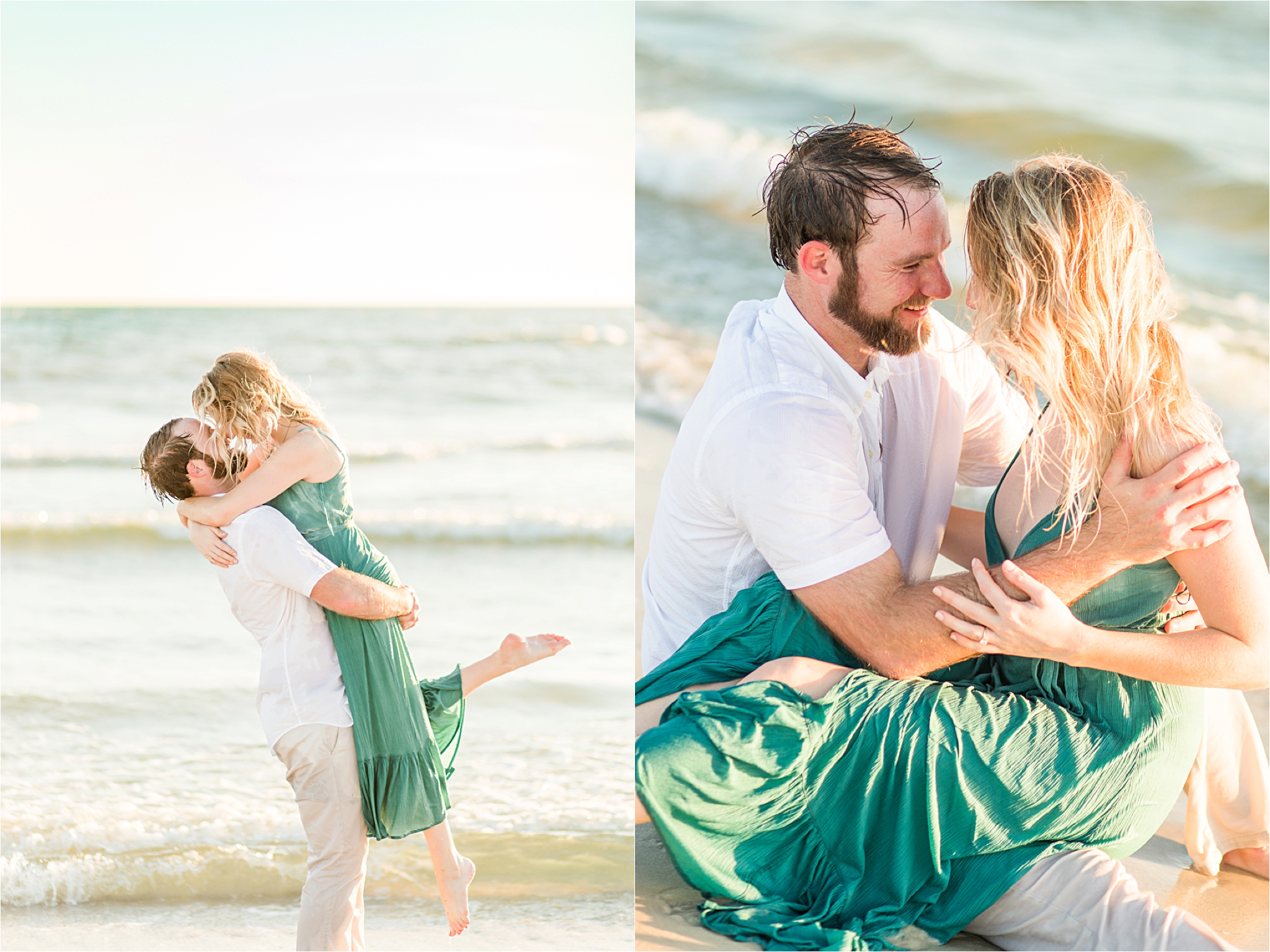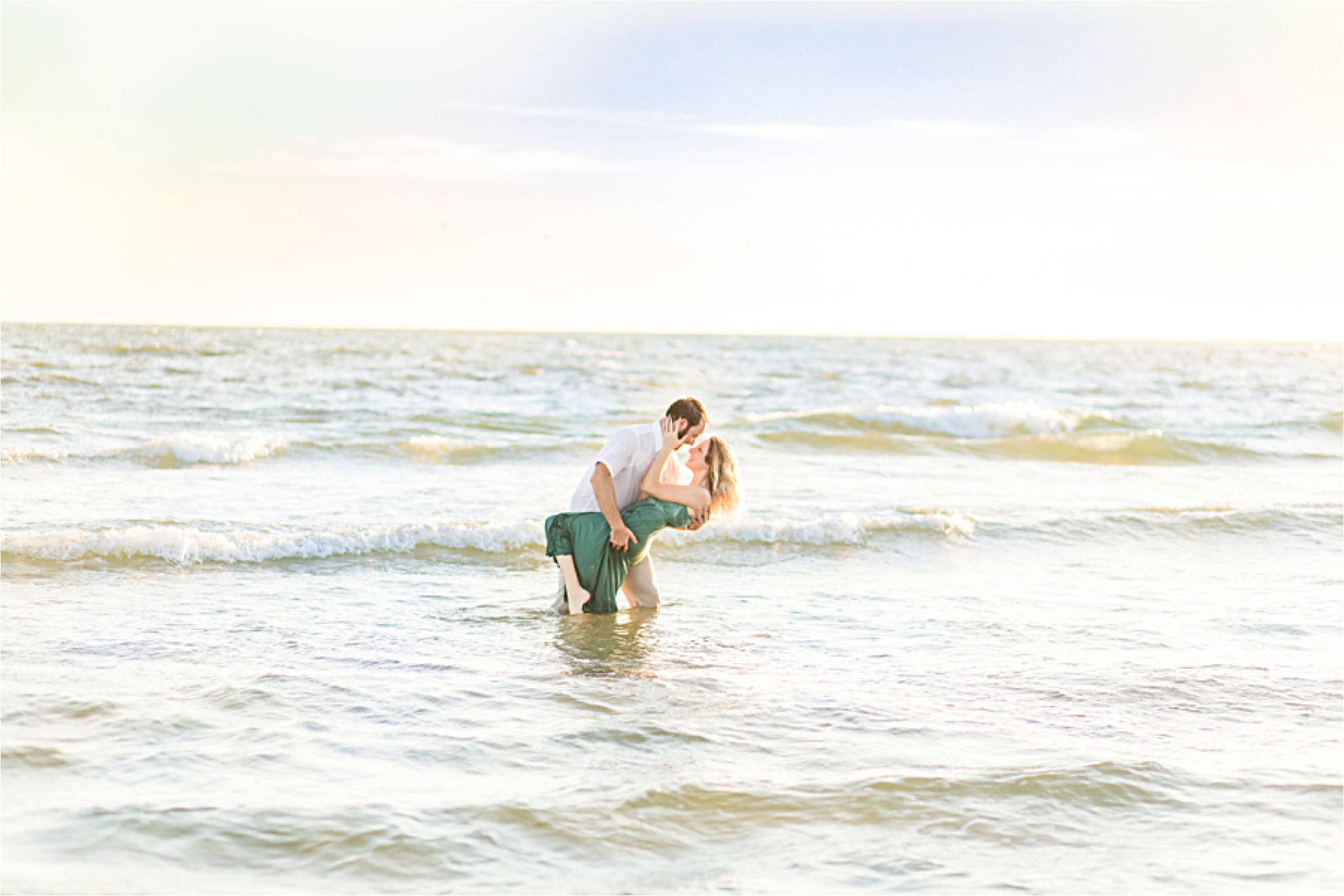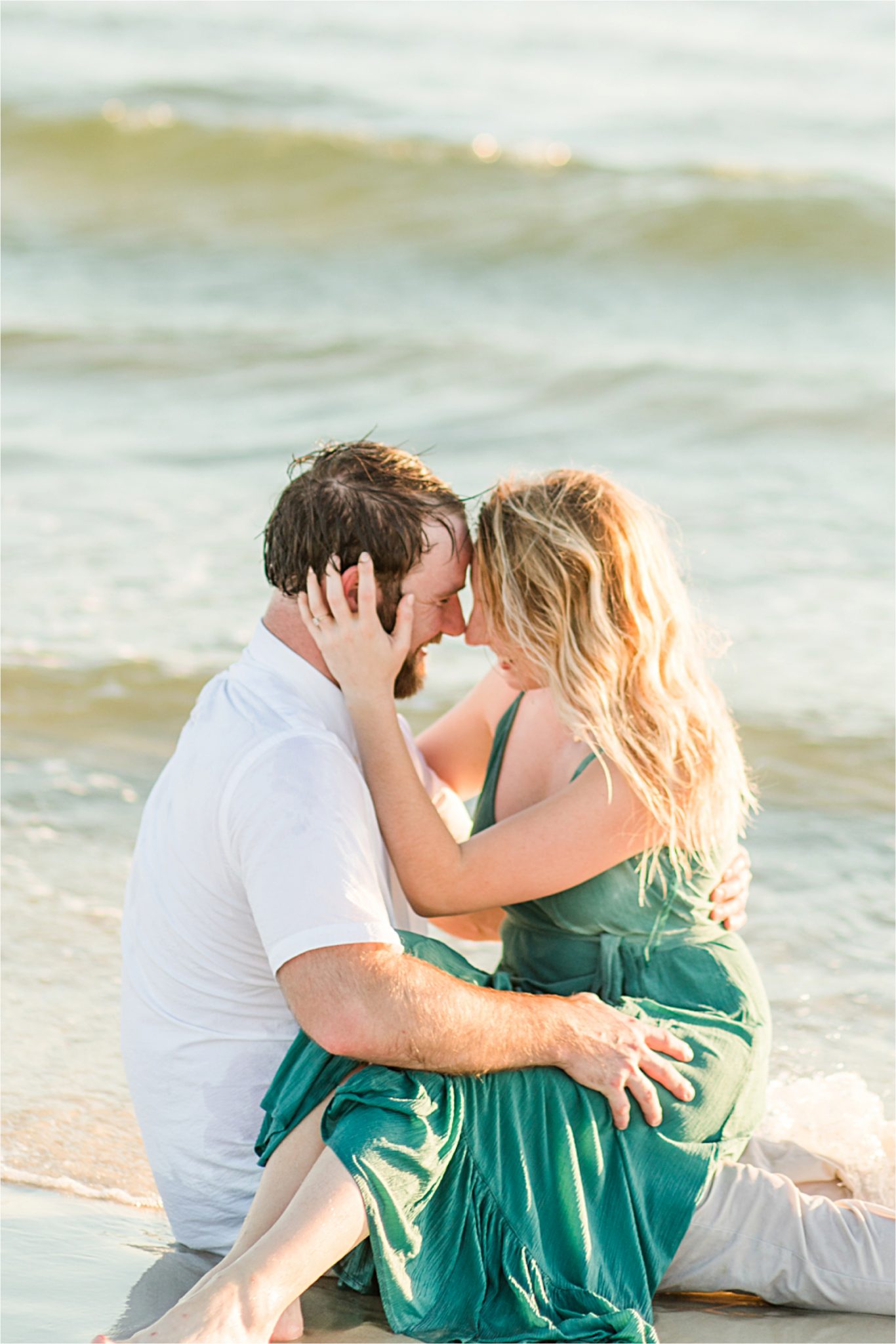 Chase is secretly a model.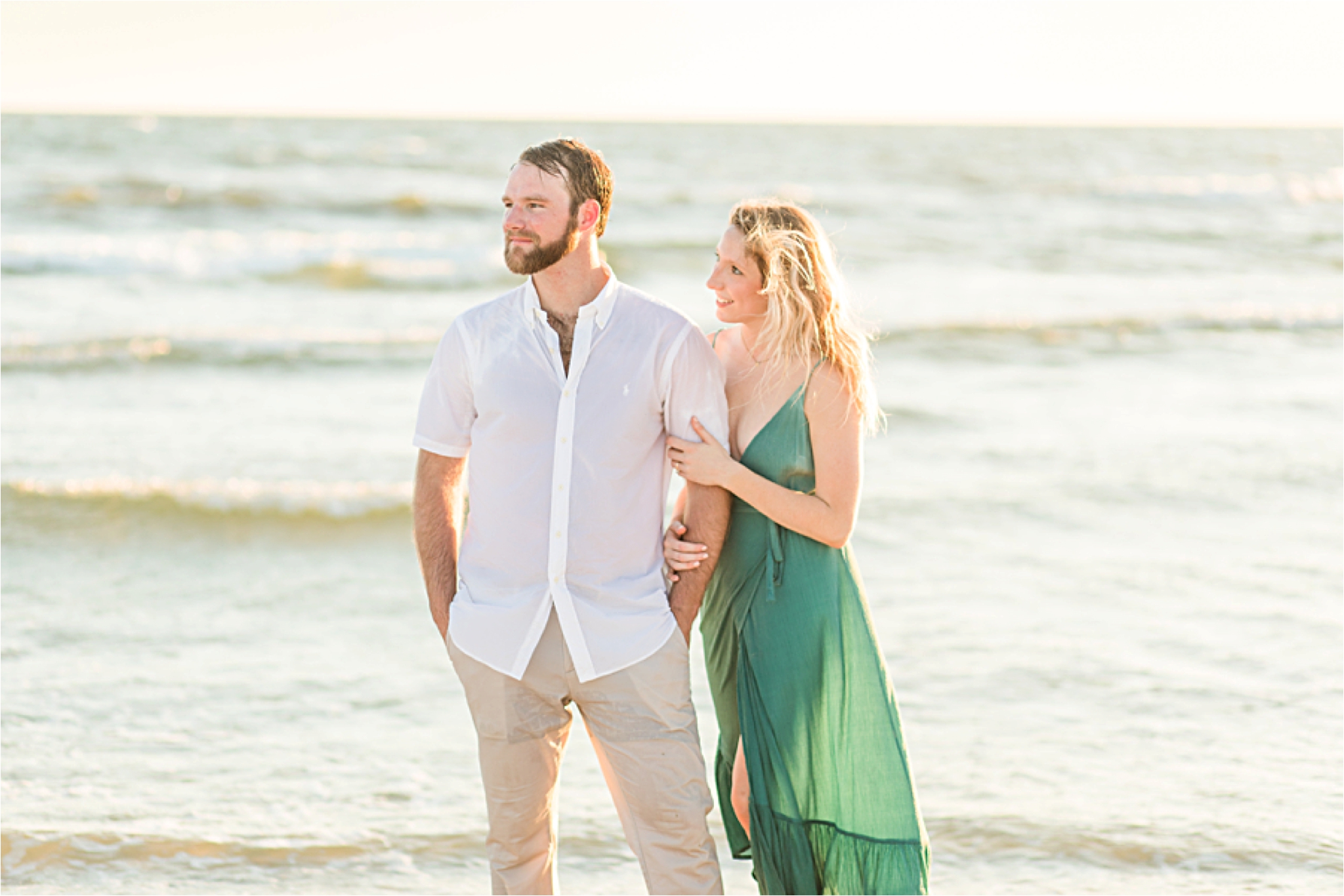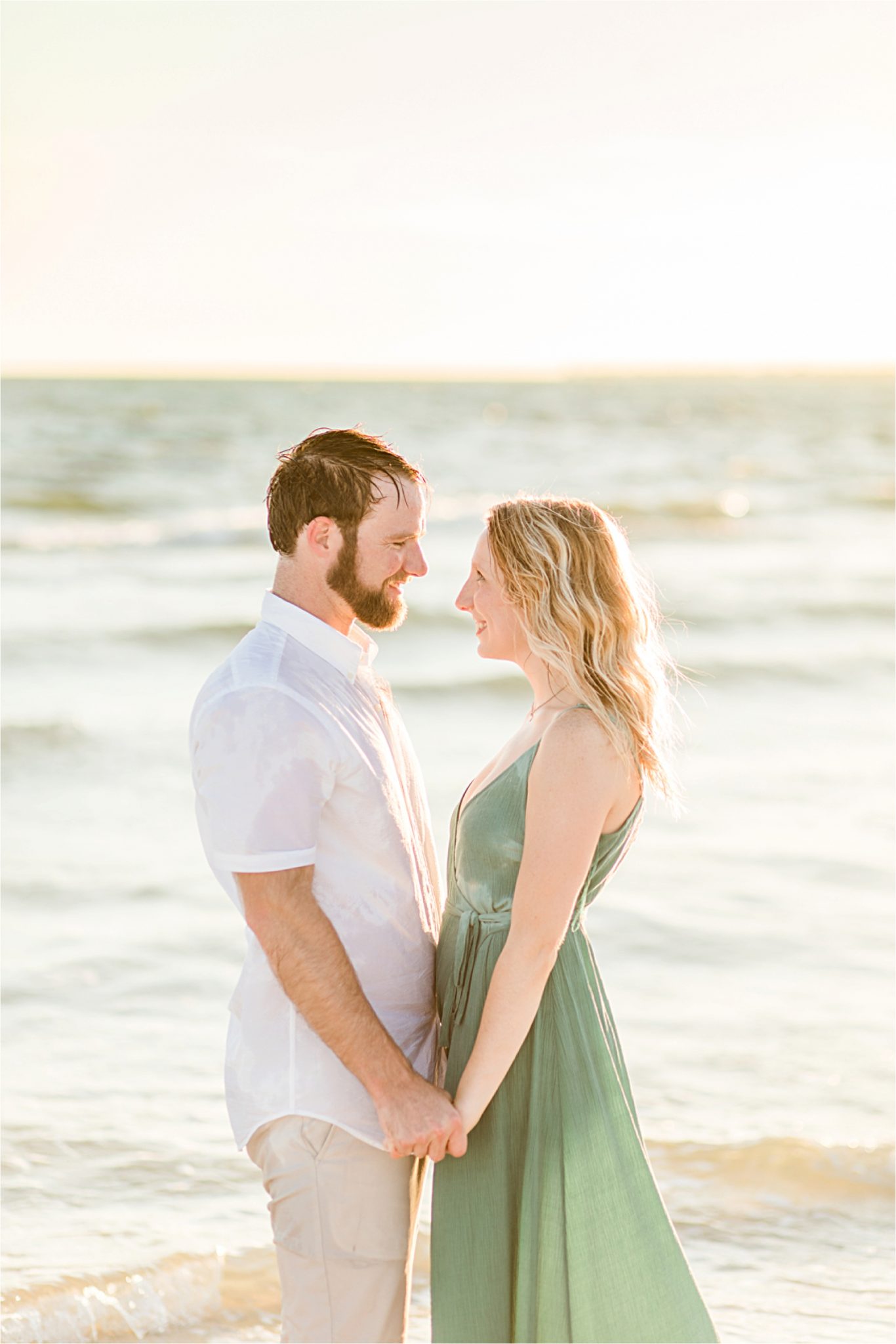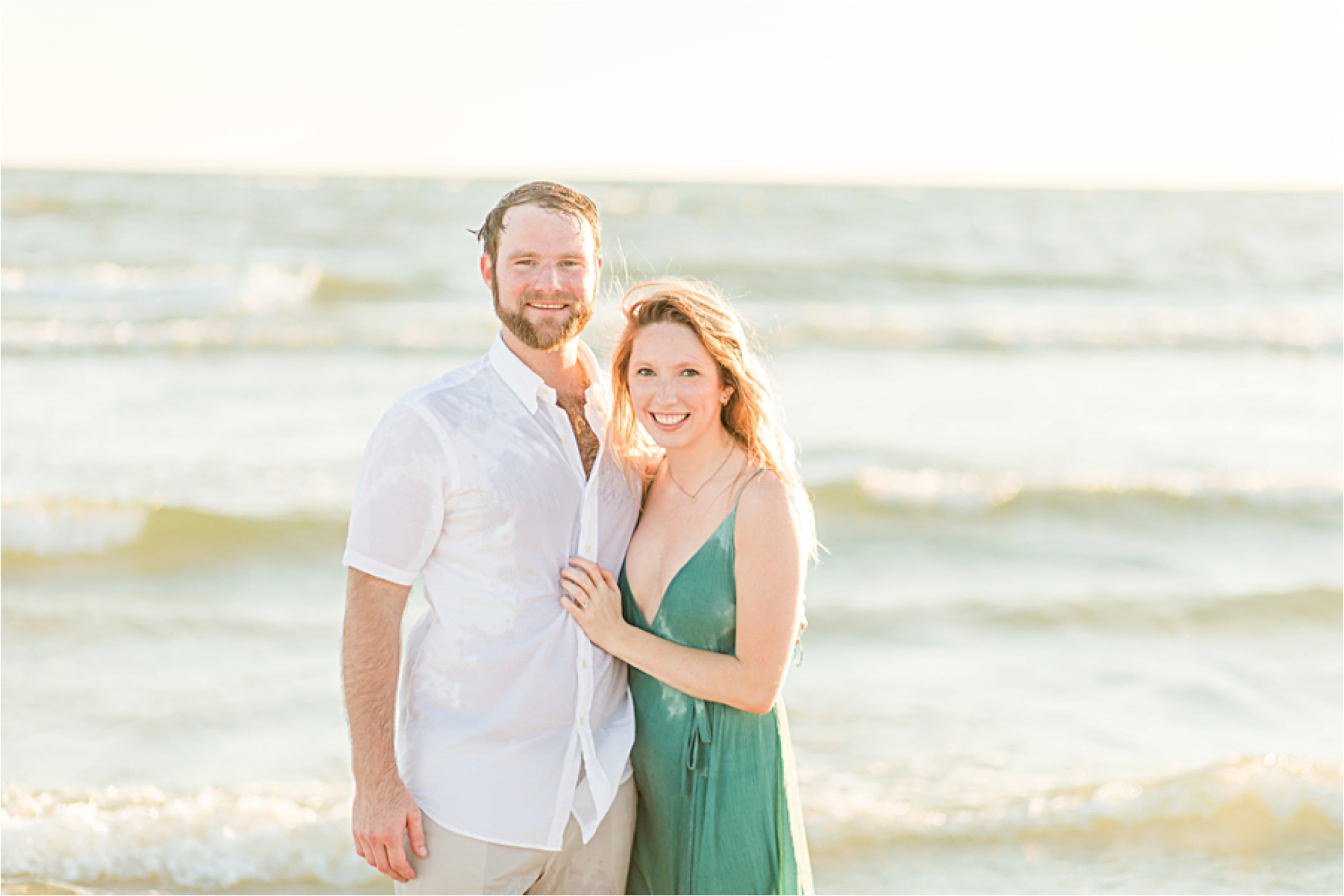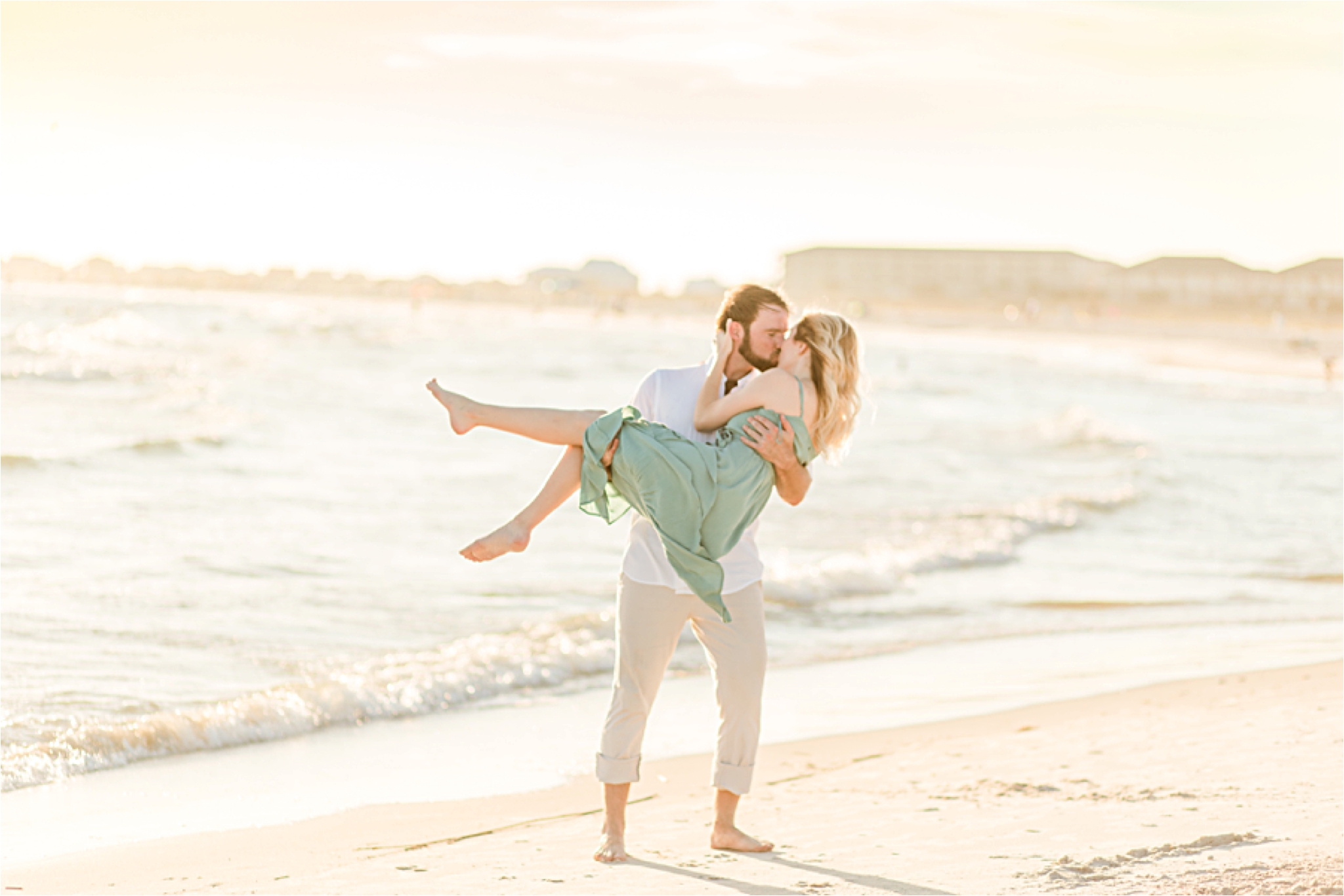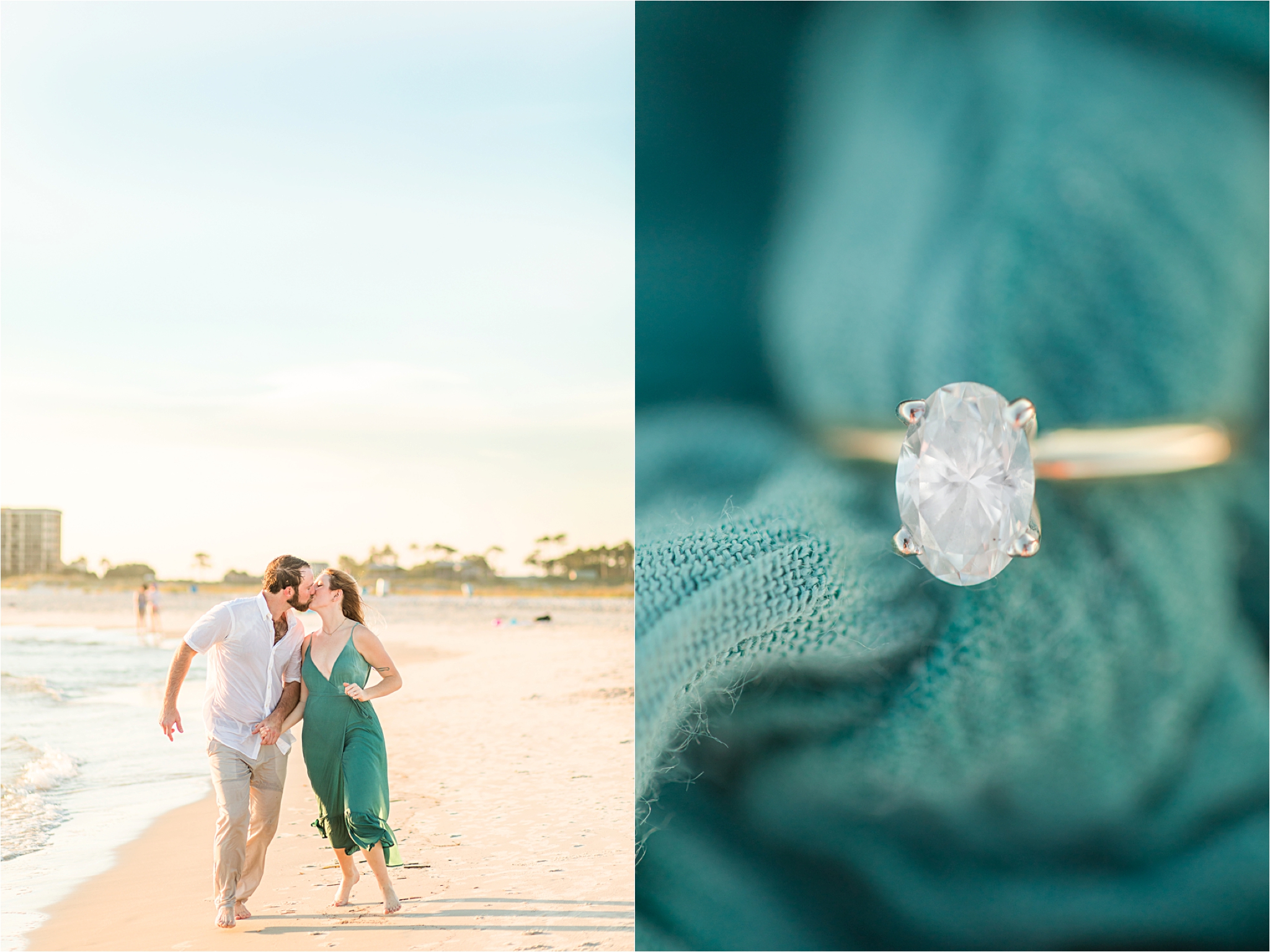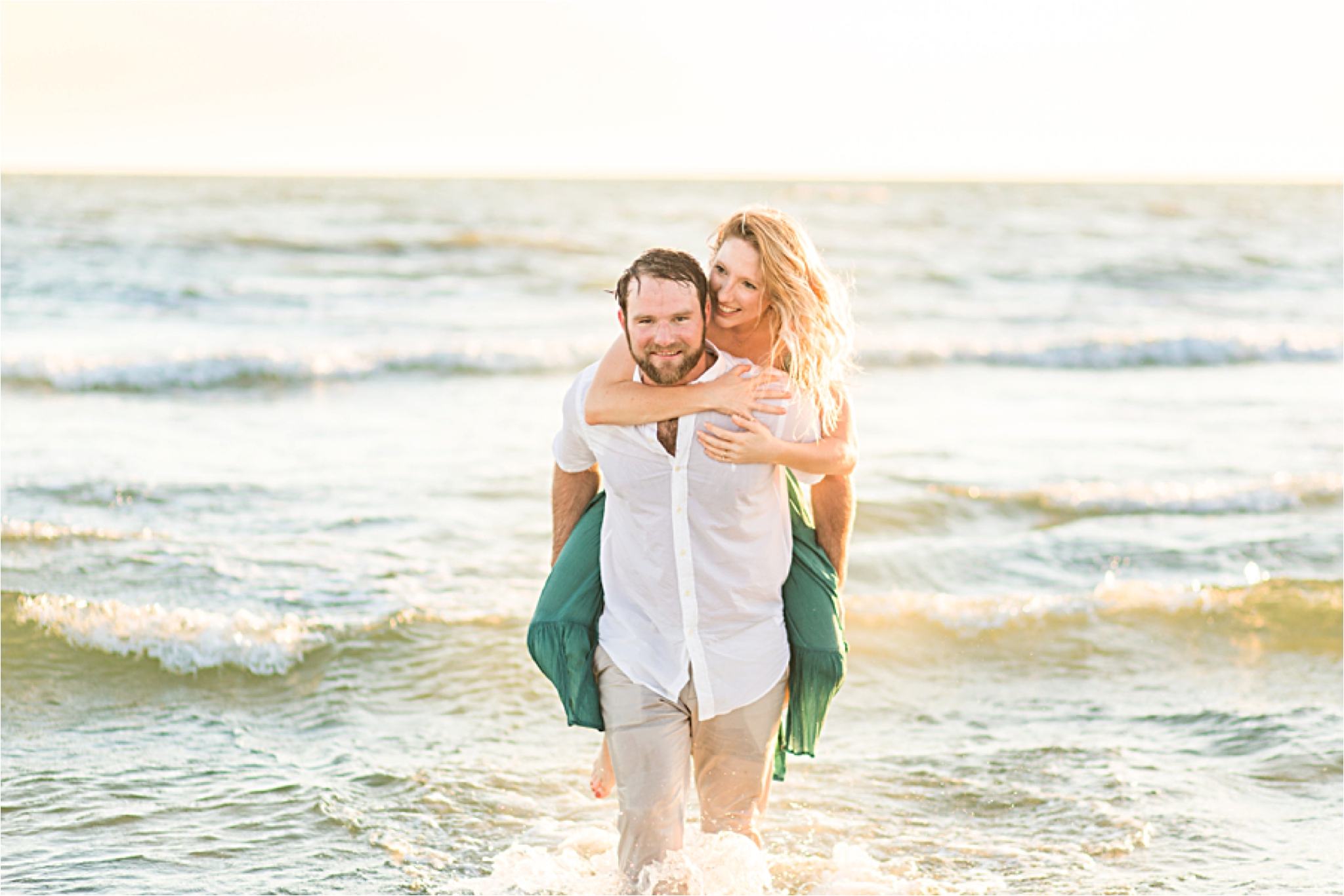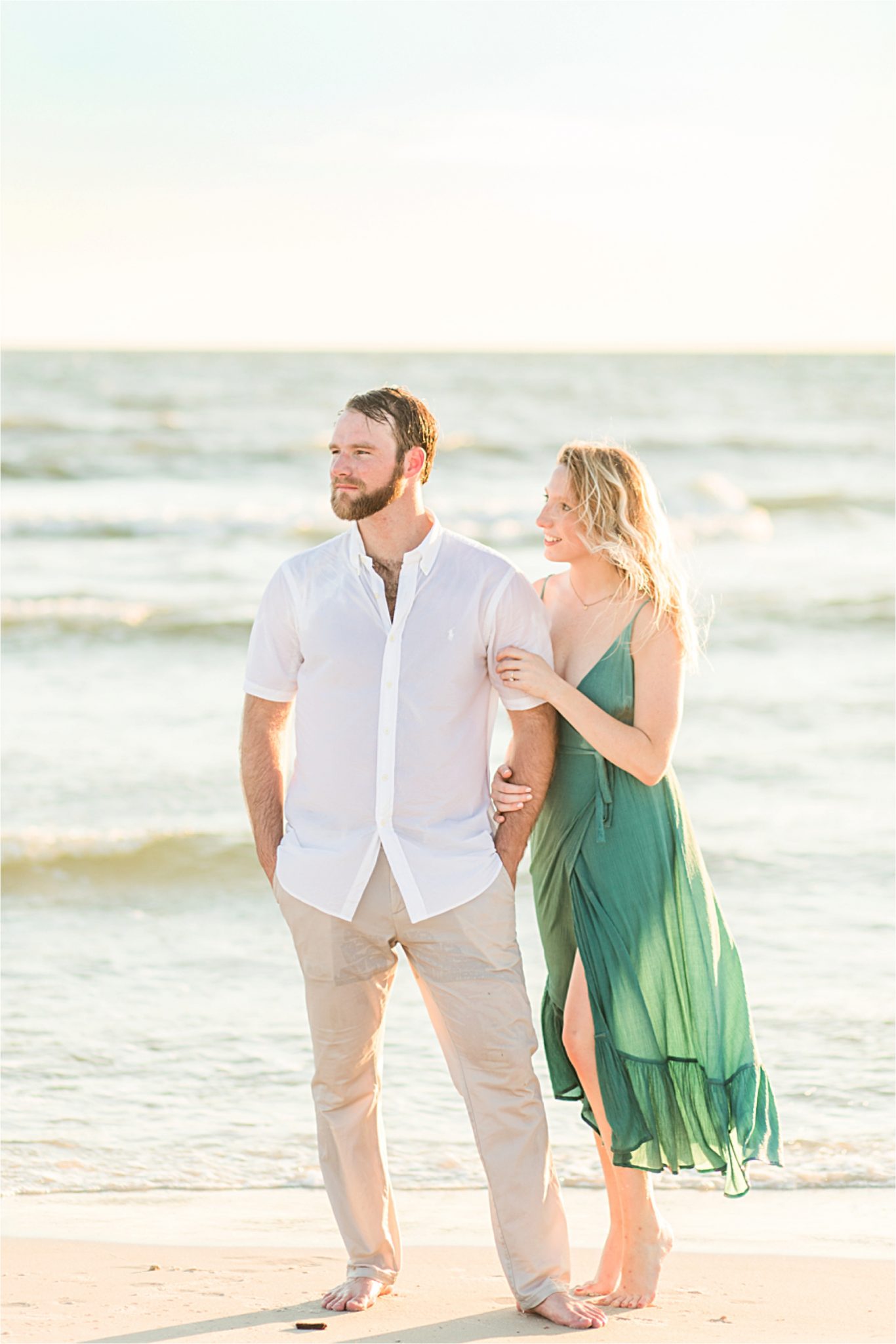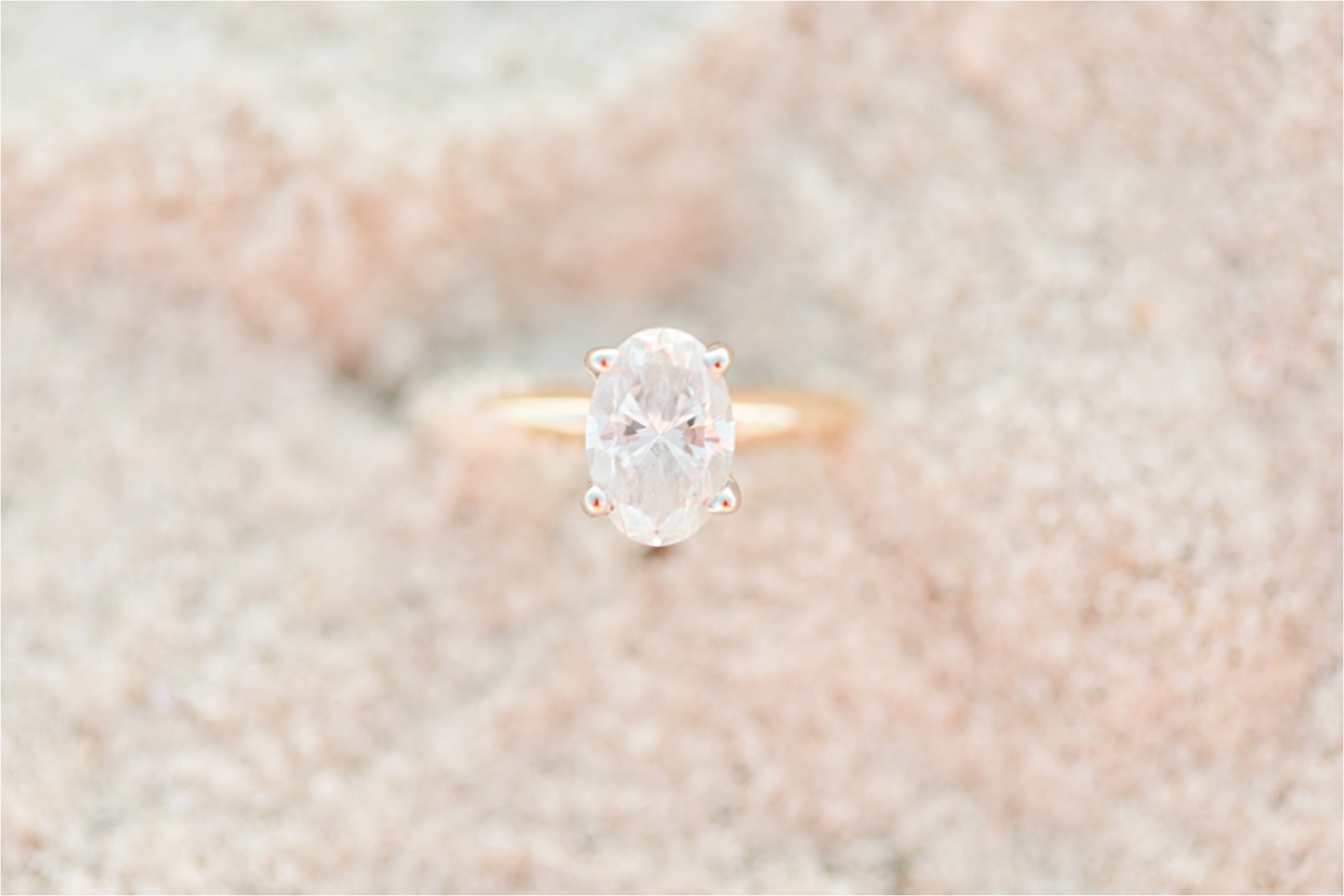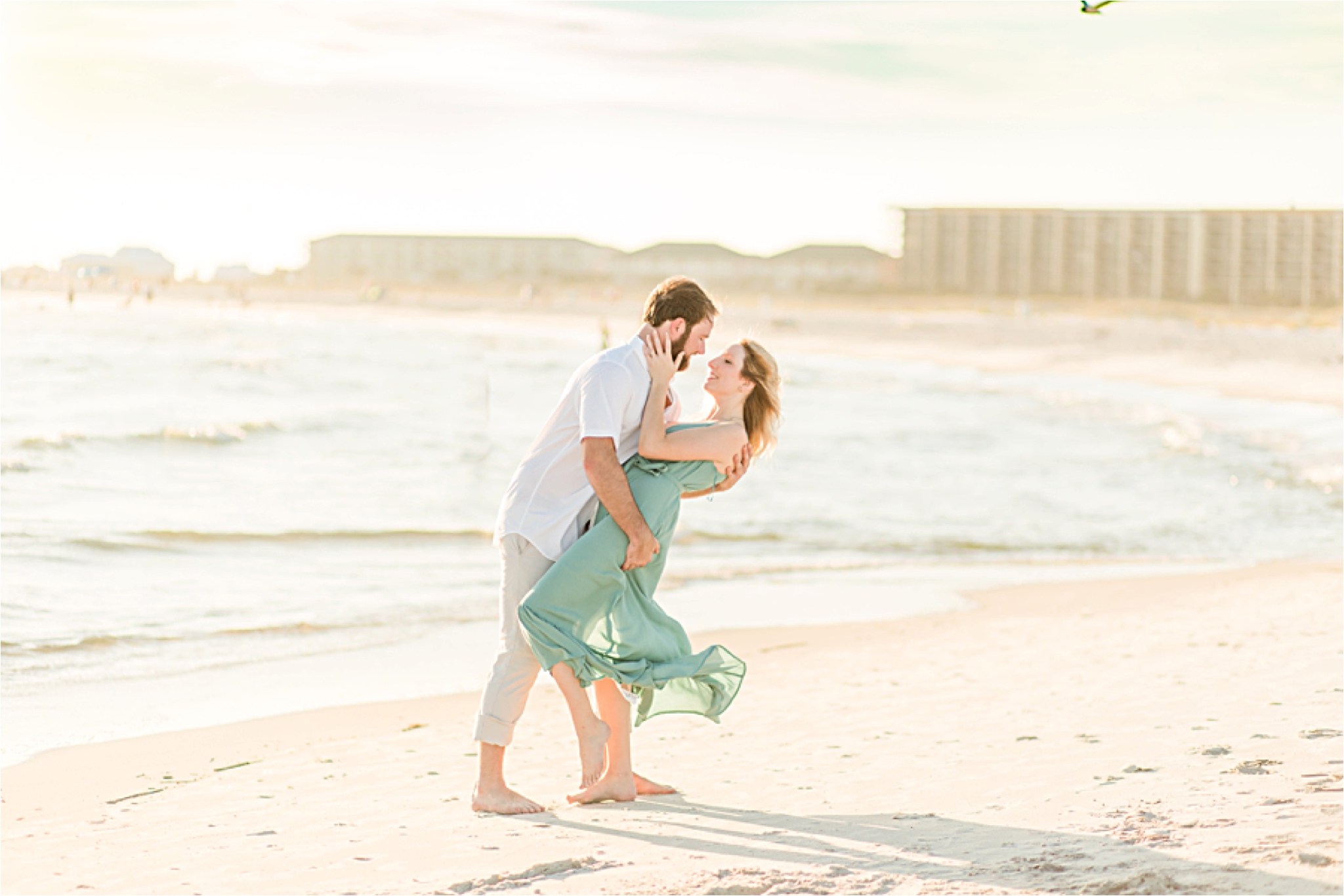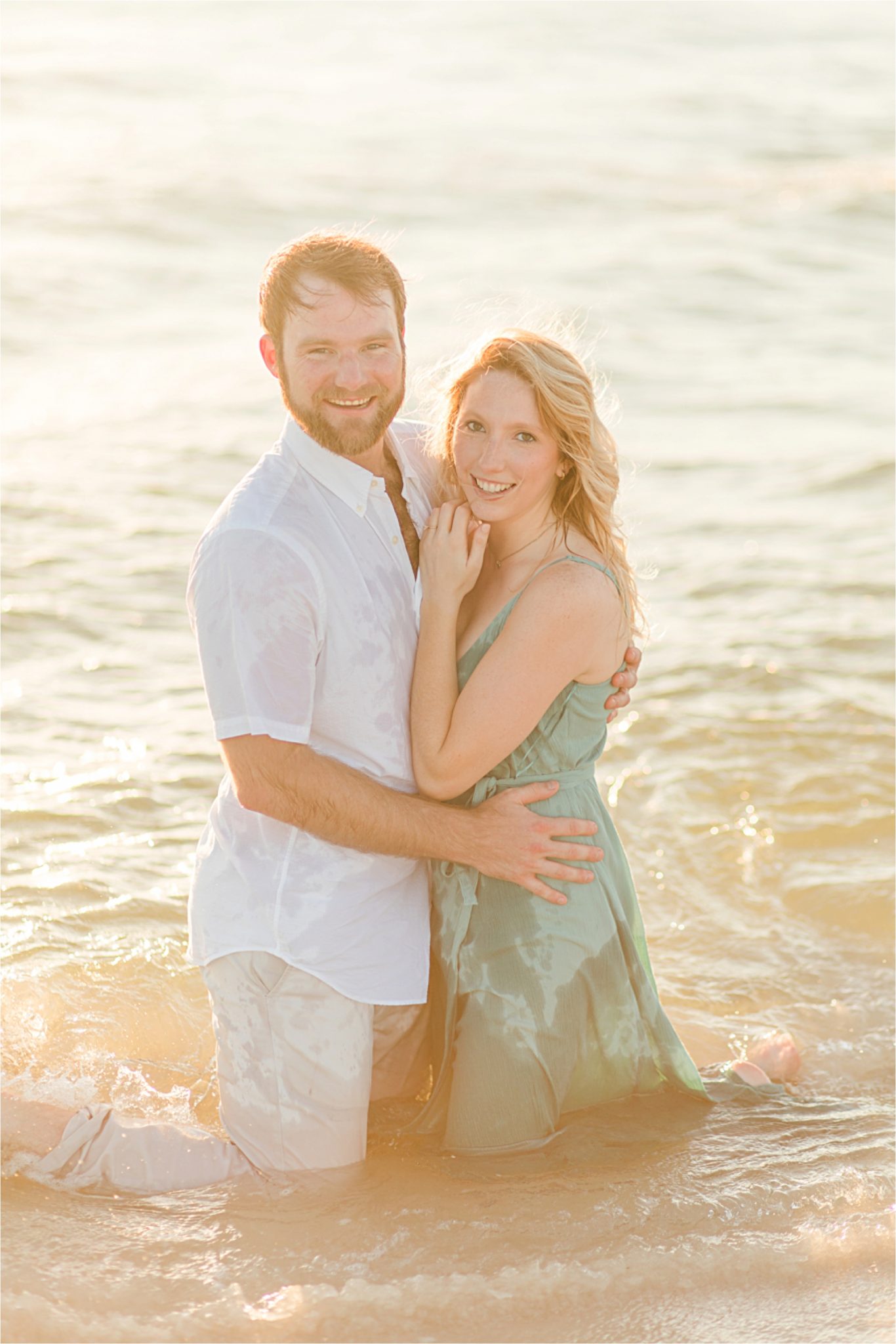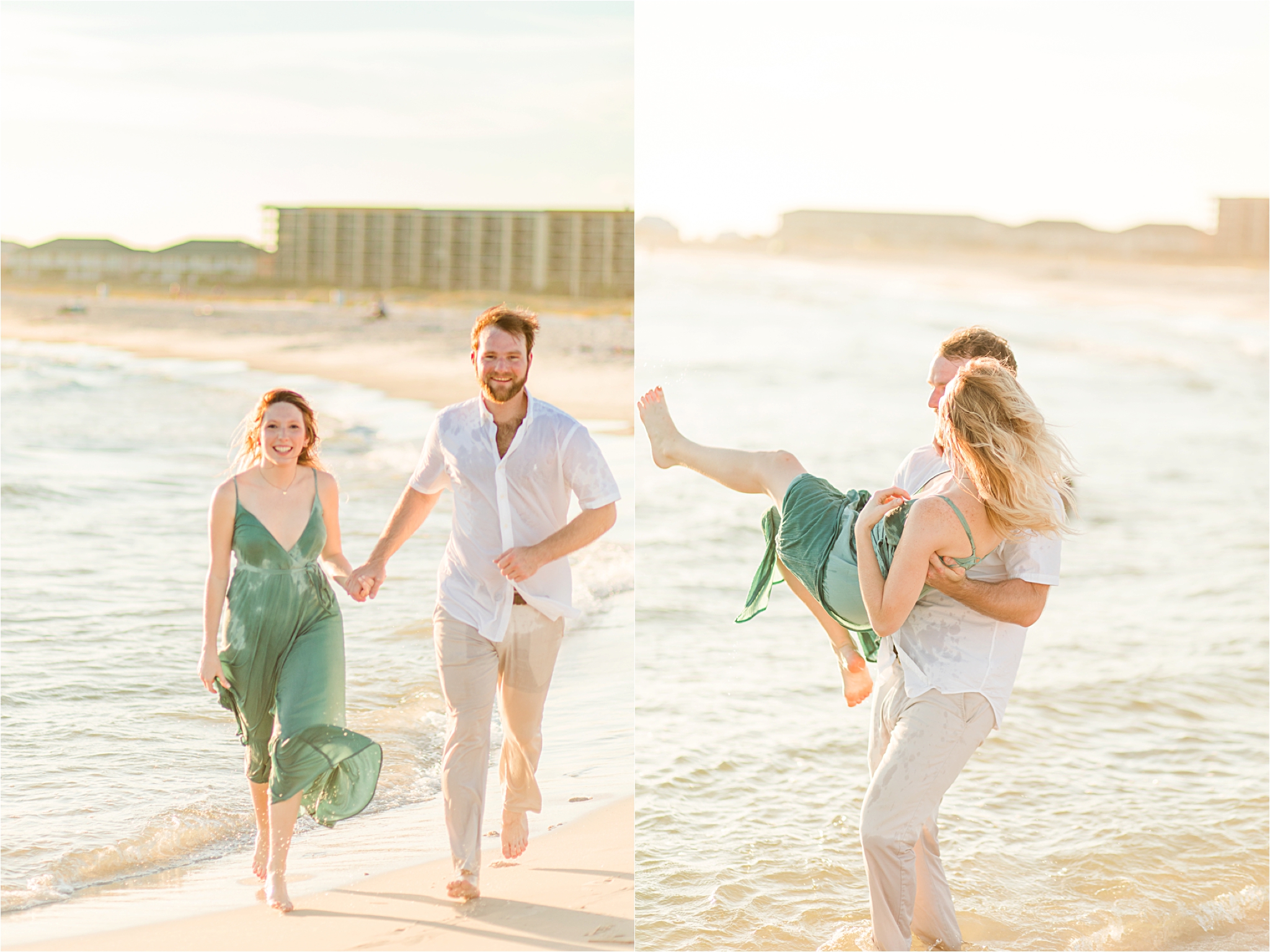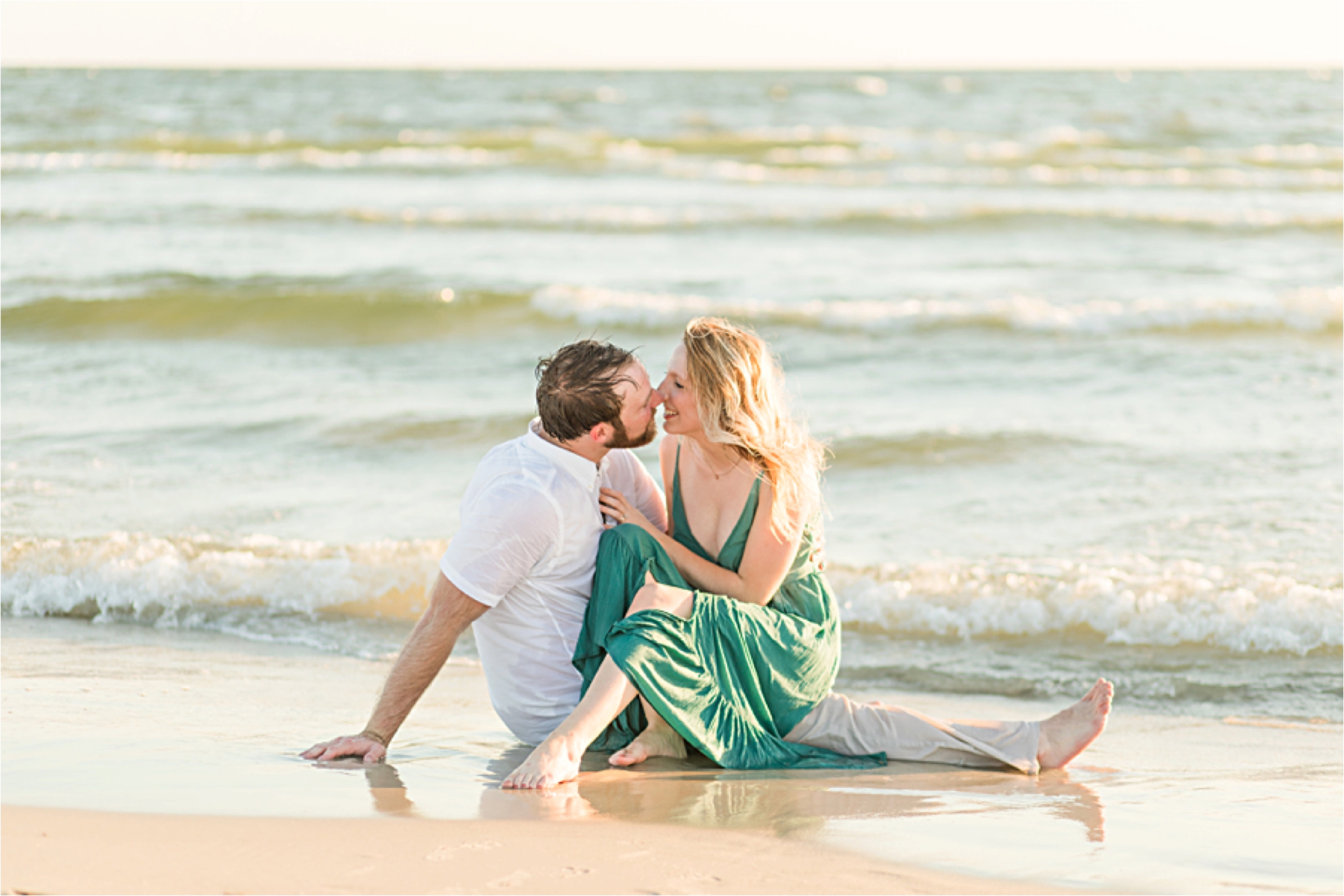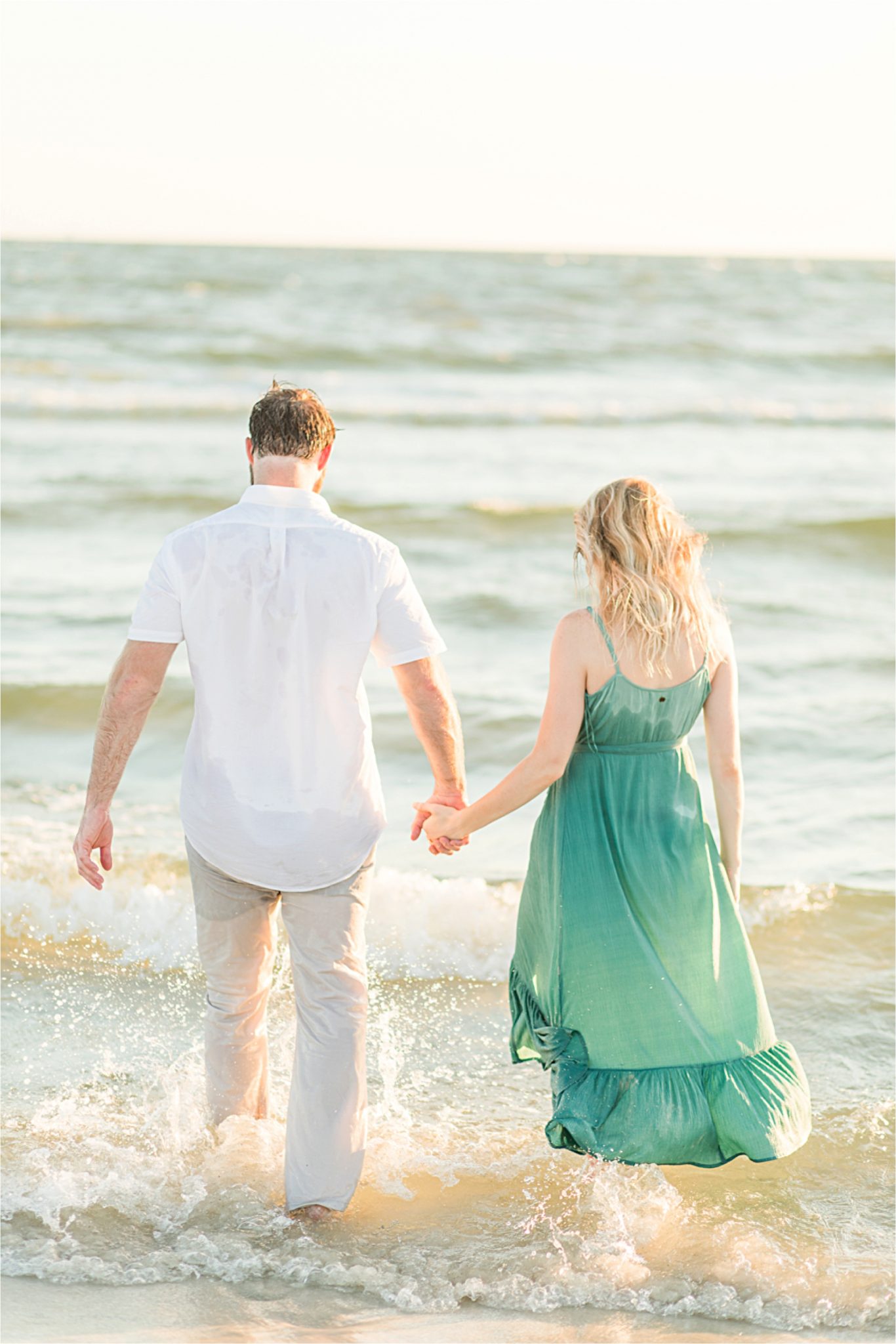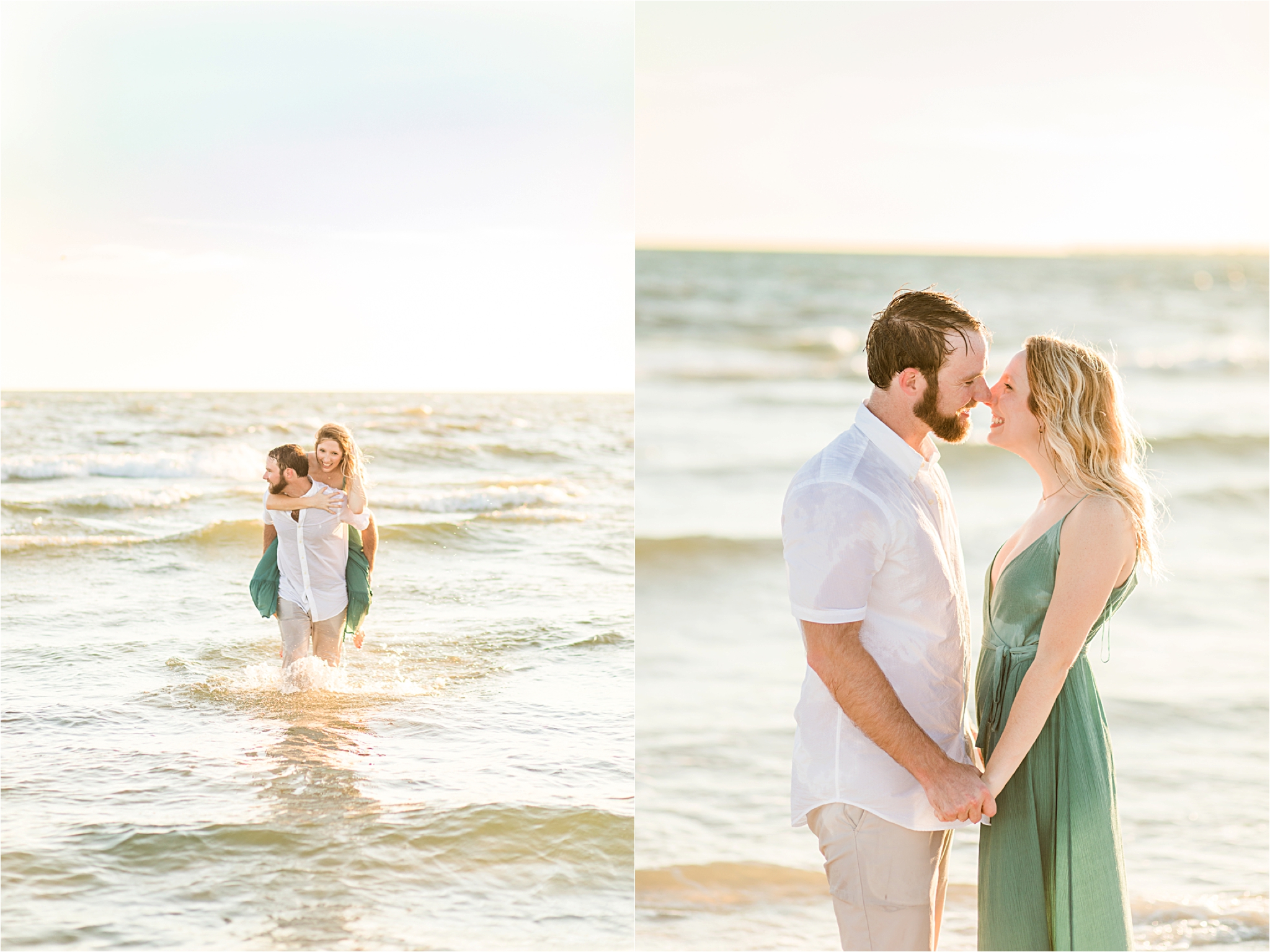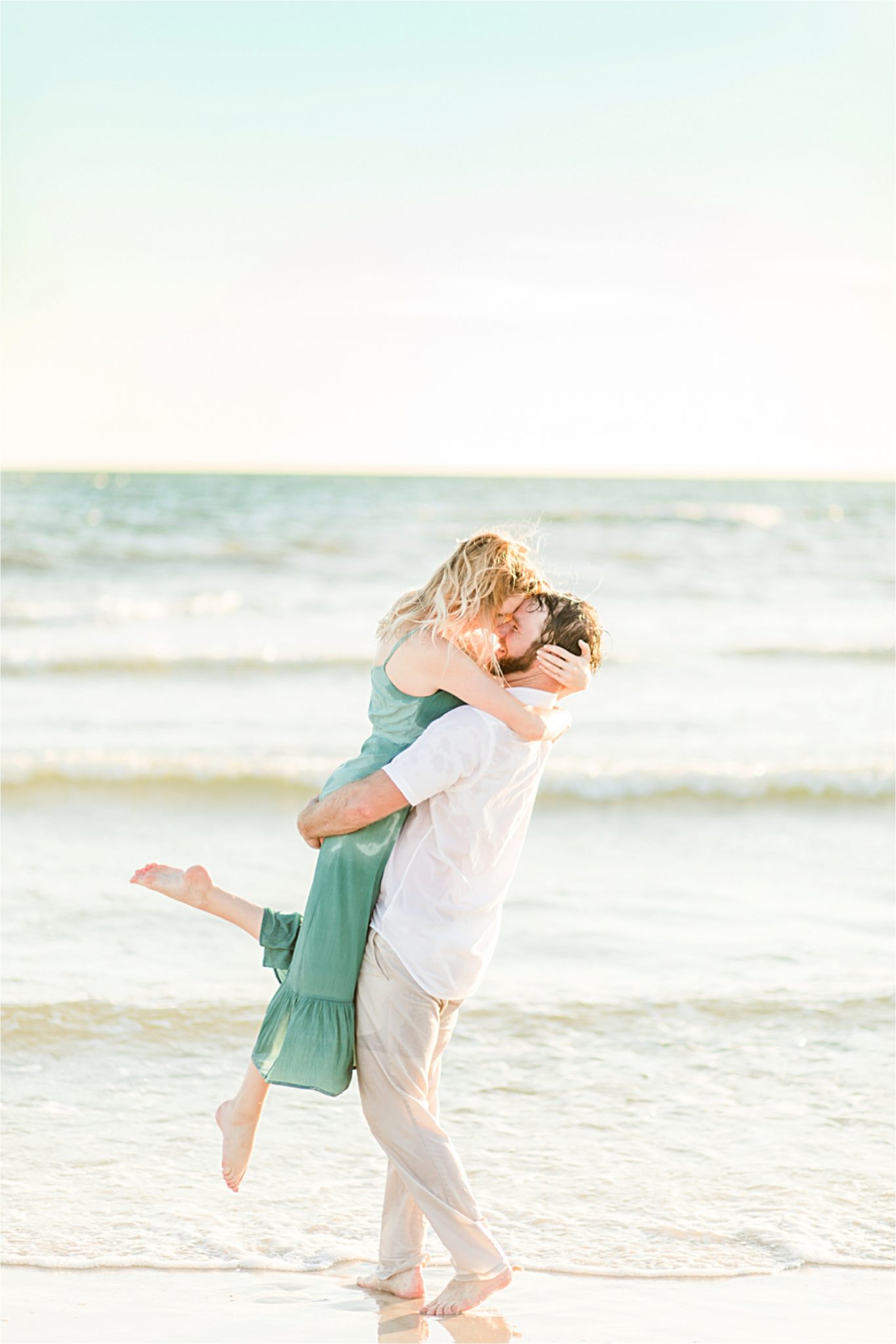 I LOVED this session?!  Do you know someone who would too?  Share it or feel free to pin your favorite images to Pinterest!
xoxo Anna Filly