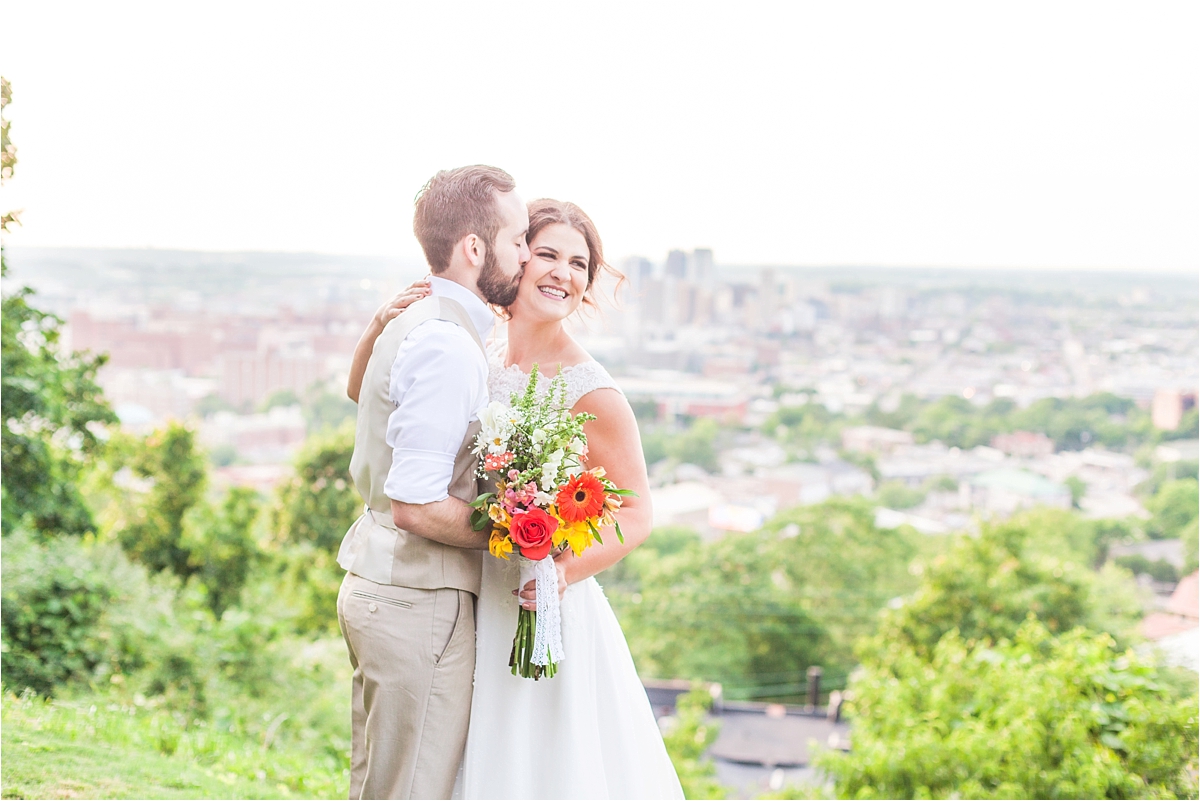 To Rachel + Danny, life is a whimsical and beautiful adventure.  So, when Danny was contacted by a church in Washington State, (alllllllllllll the way across the country), and invited to be their worship Pastor, he jumped at the opportunity!  But, he couldn't venture into this new stage of life without the love of his life, Rachel.  After much prayer, these two made the decision to tie the knot and make the move!  With little time, and great intentionality, they eloped atop a mountain with a view that overlooked Birmingham, Alabama, the city that they had both called home.  Surrounded by only their immediate families, it was the most quaint and beautiful union.  These two are absolutely perfect together and their elopement shows that in every way!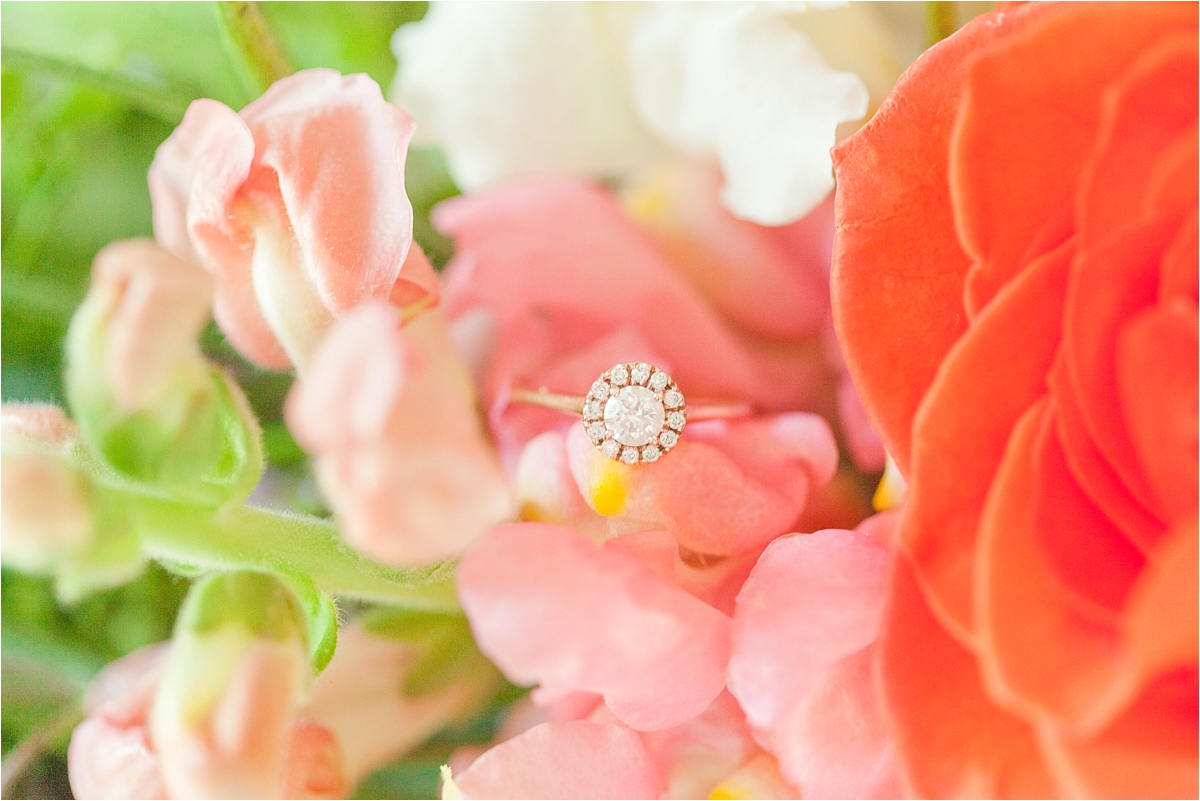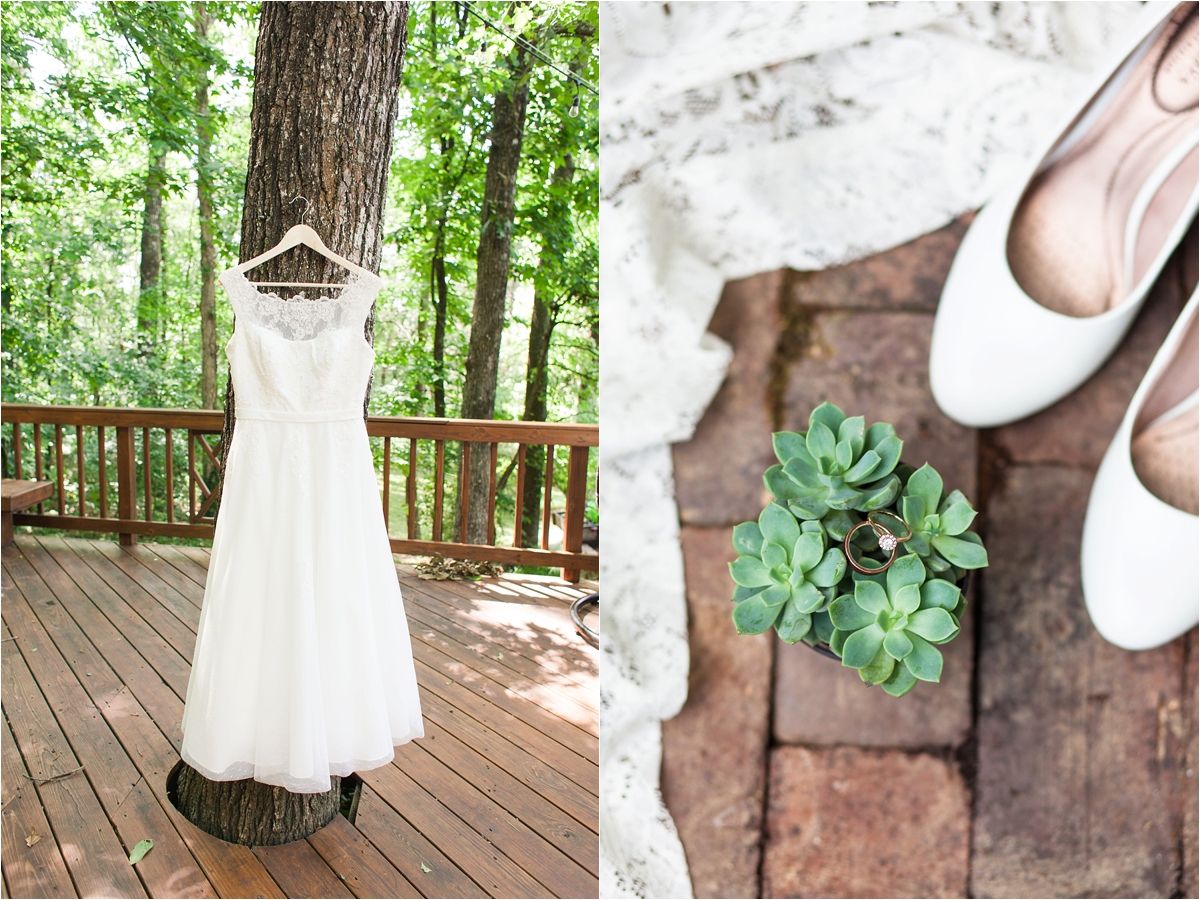 Rachel's dress was such a classic cut!  Cap sleeves and tea length!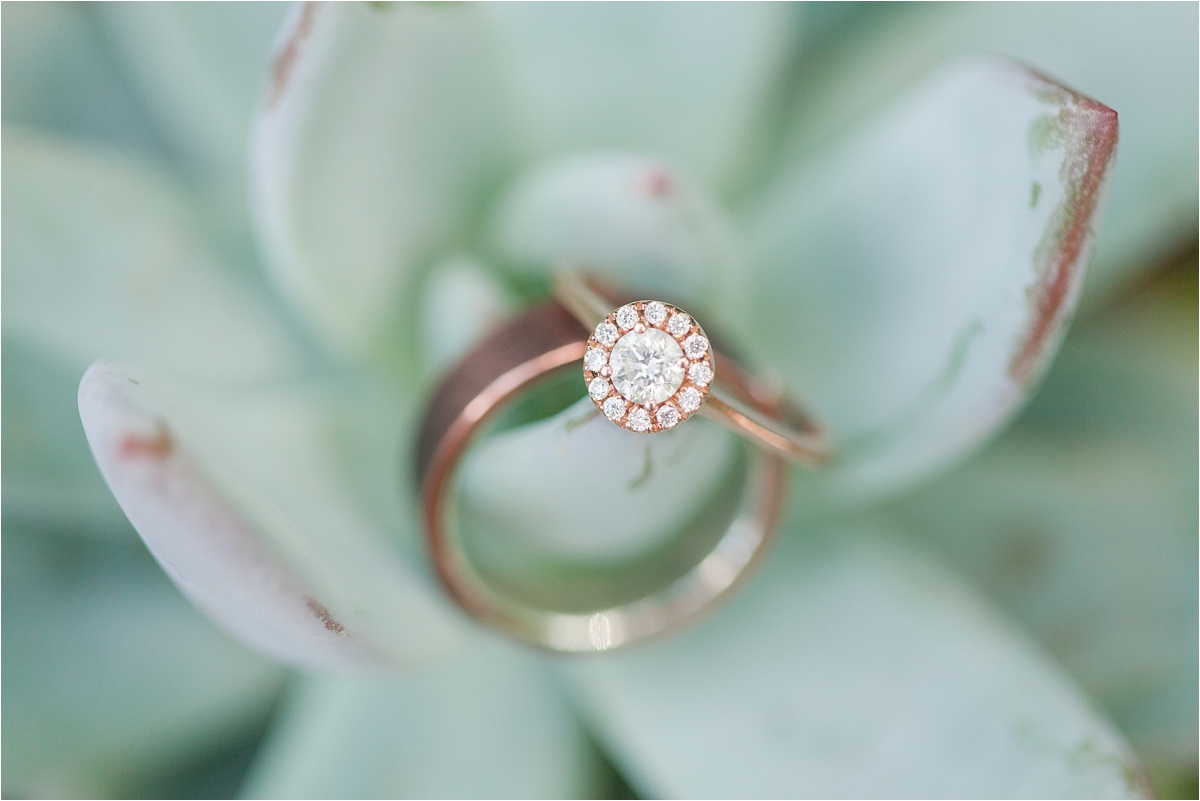 THIS RING!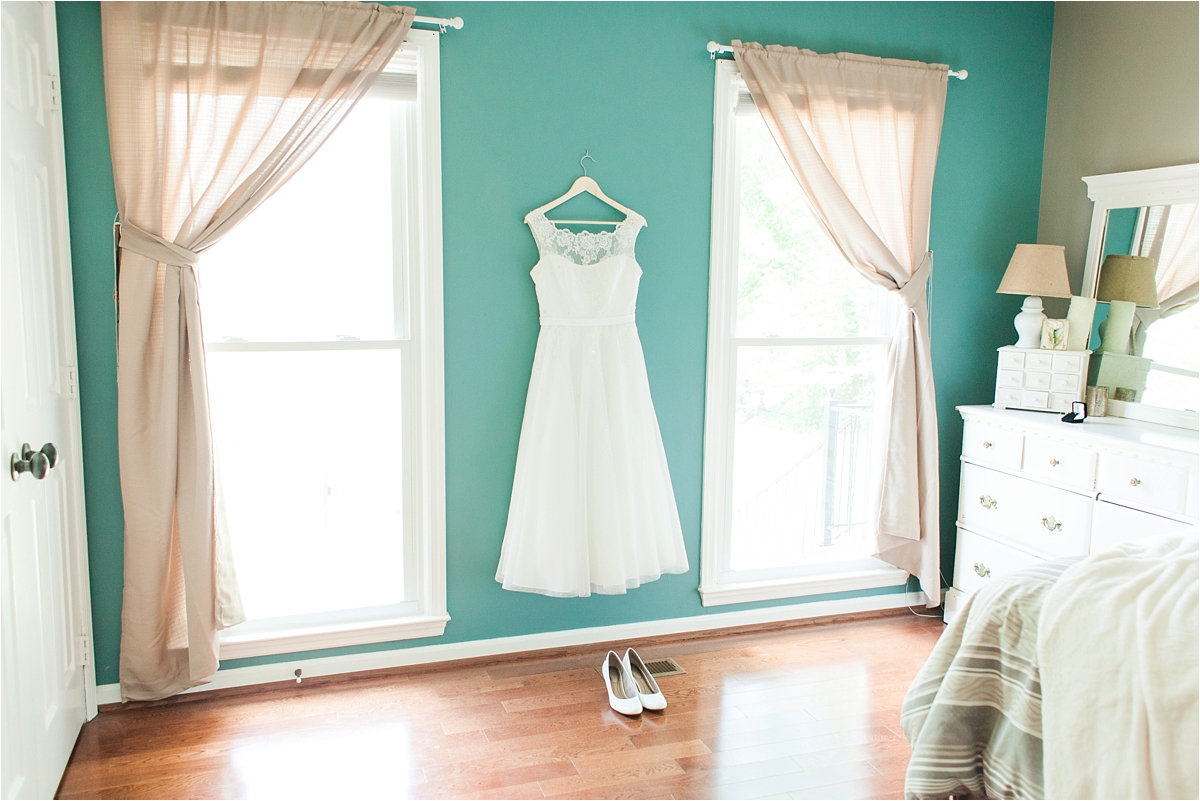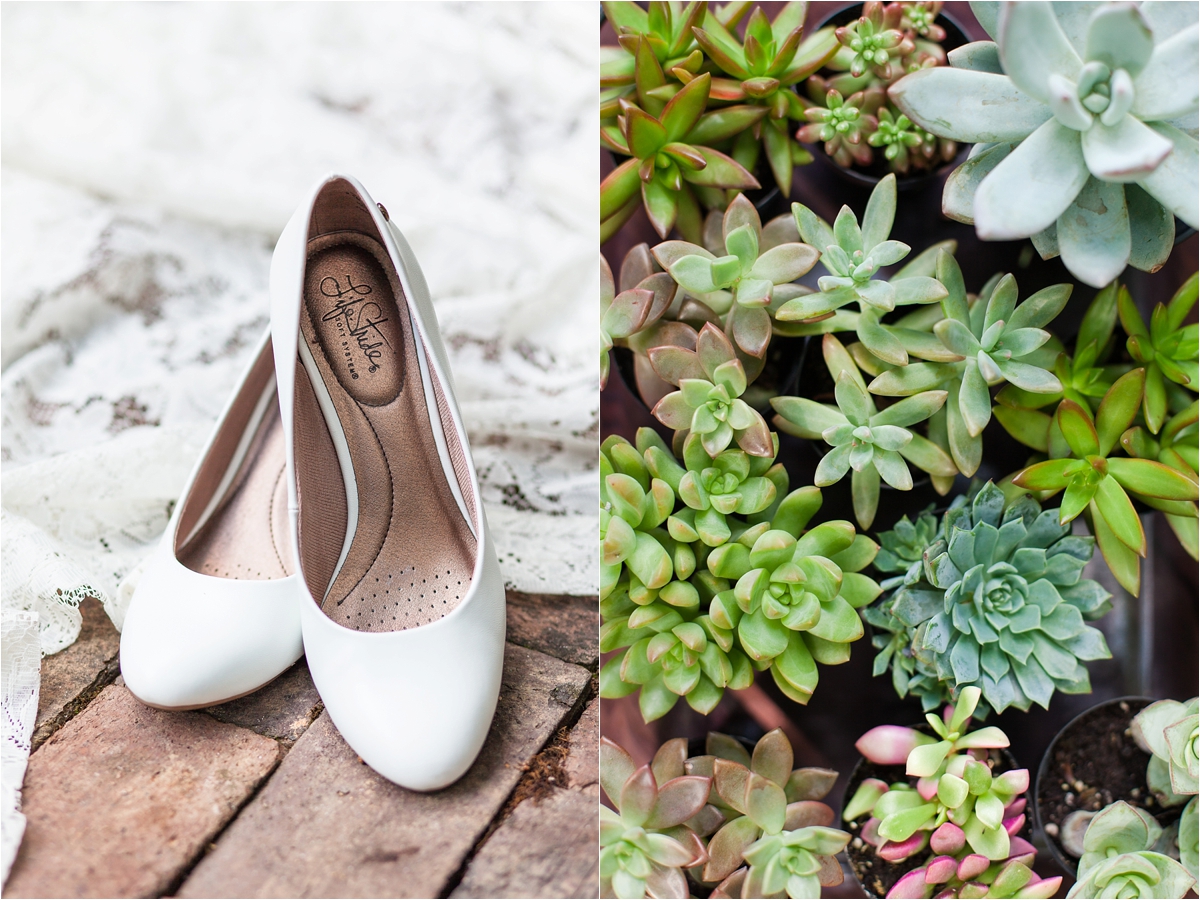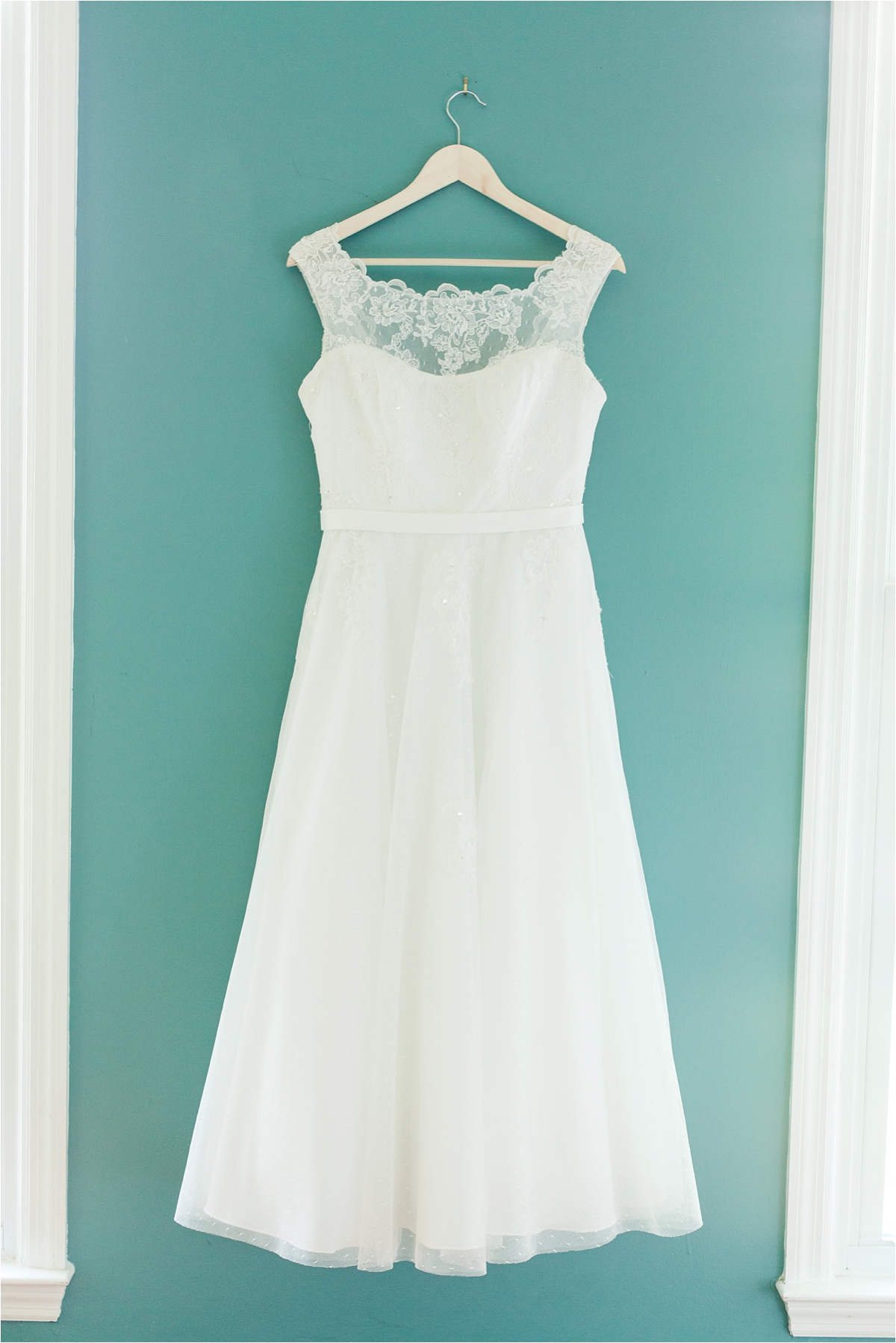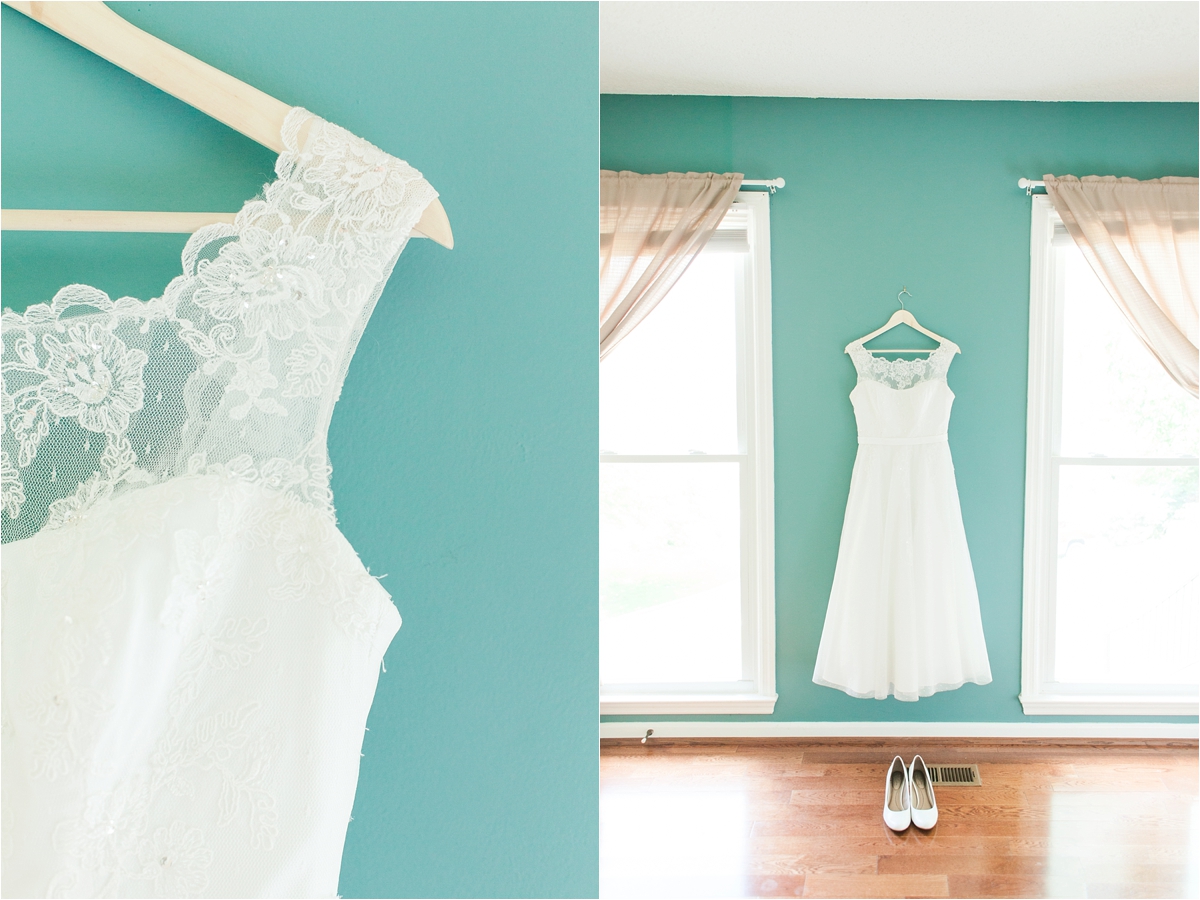 The gorgeous lace detail complimented Rachel so beautifully!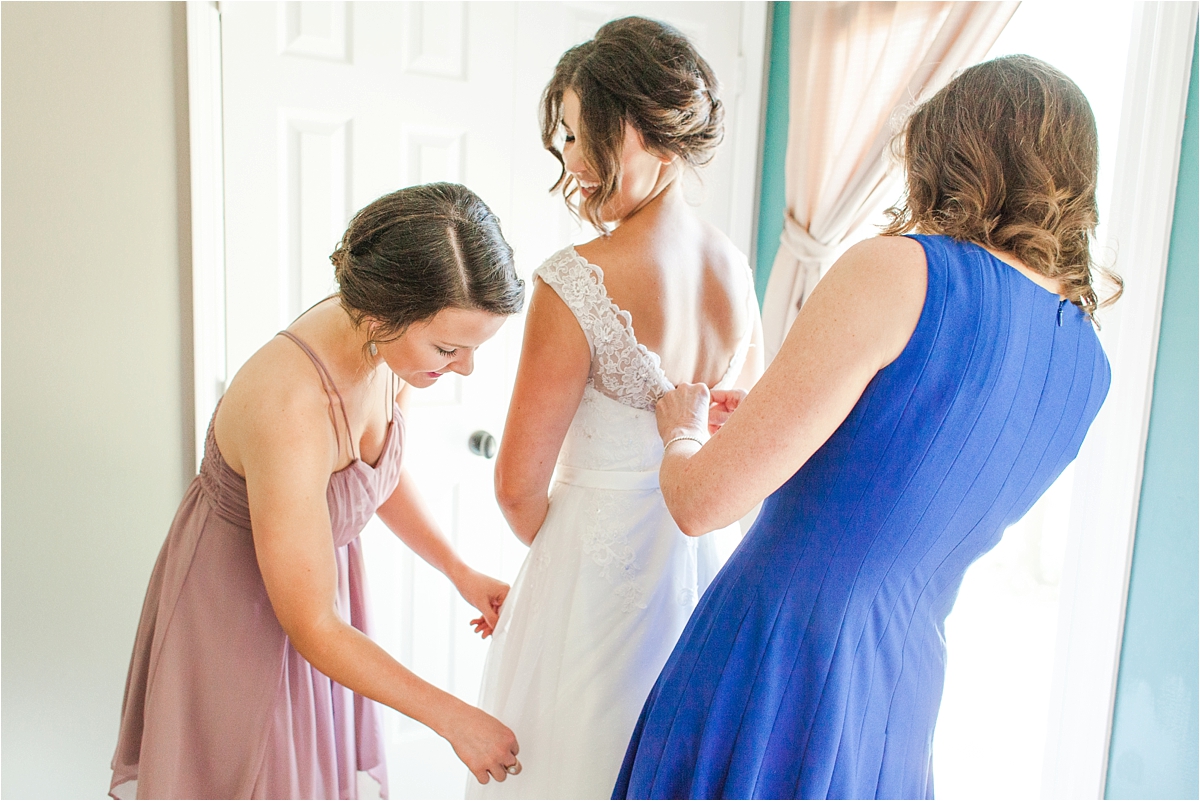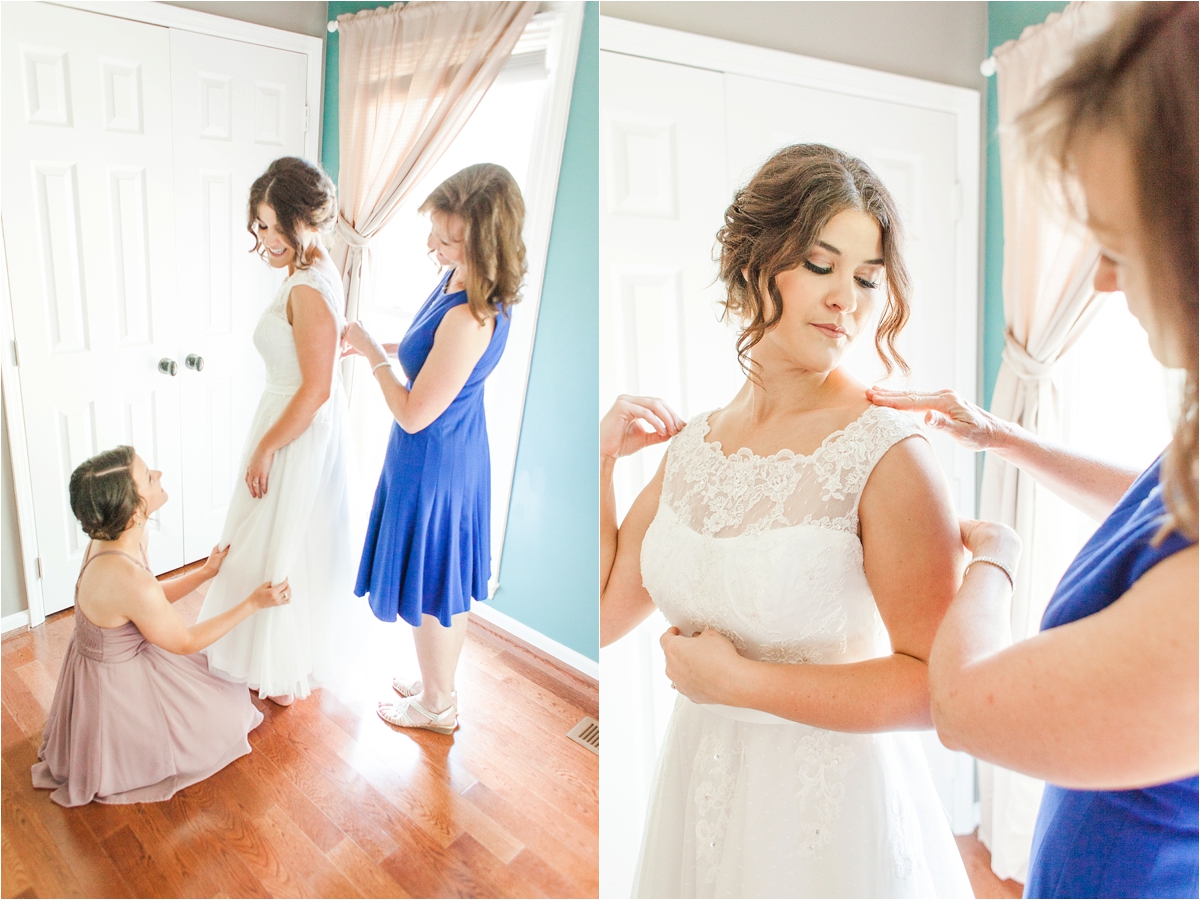 Getting ready with her sweet momma and sister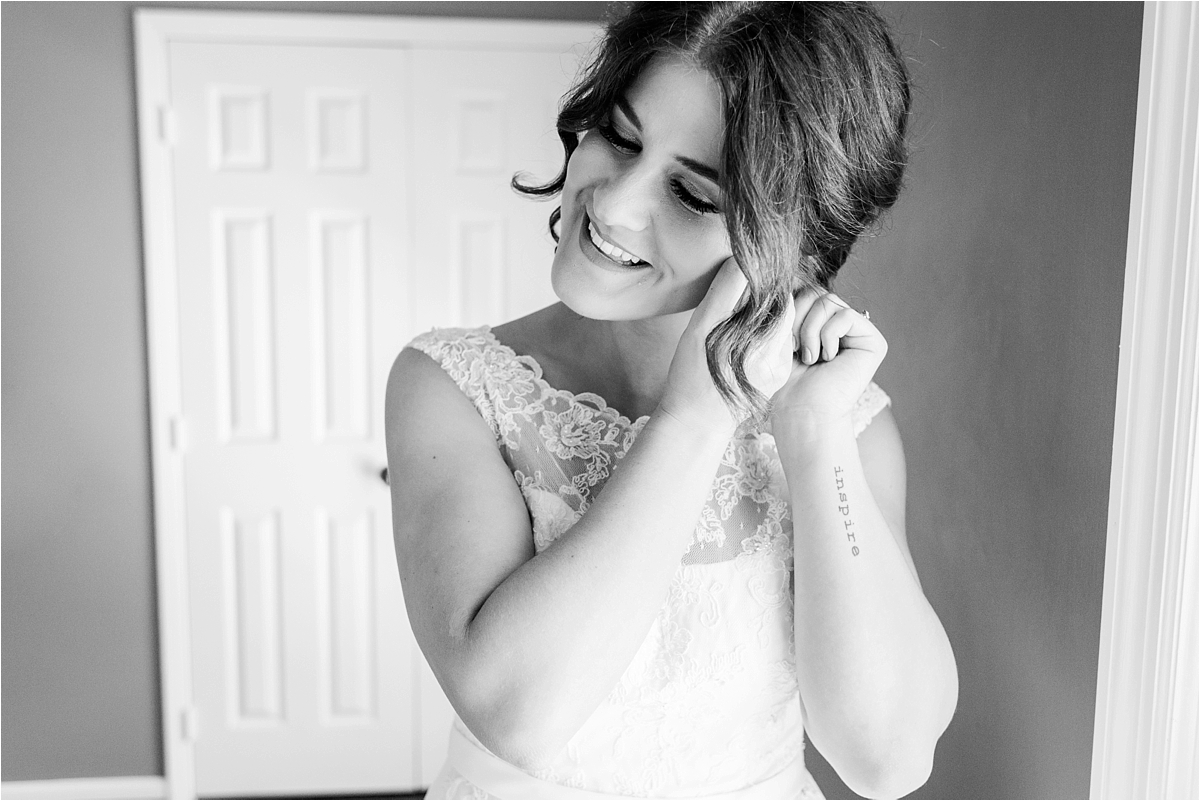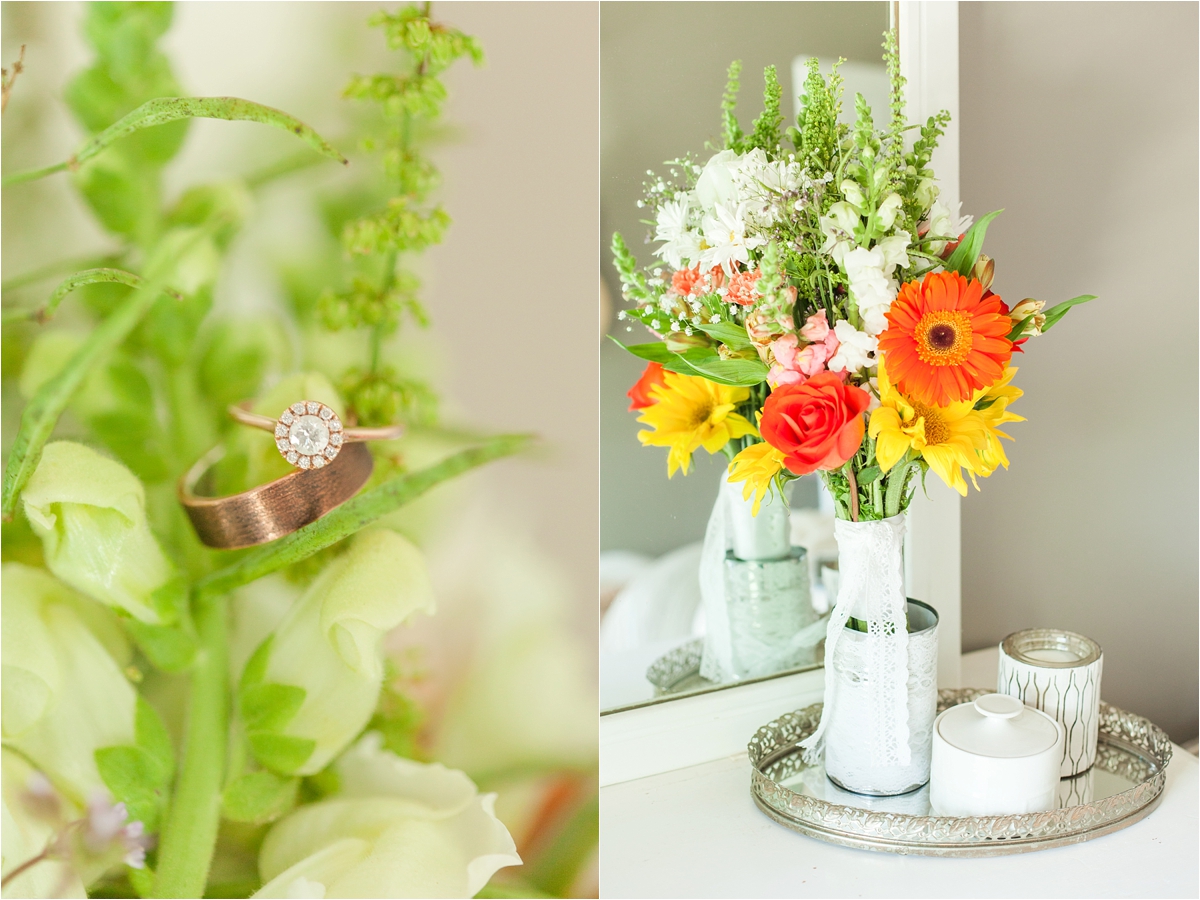 These three are such a special trio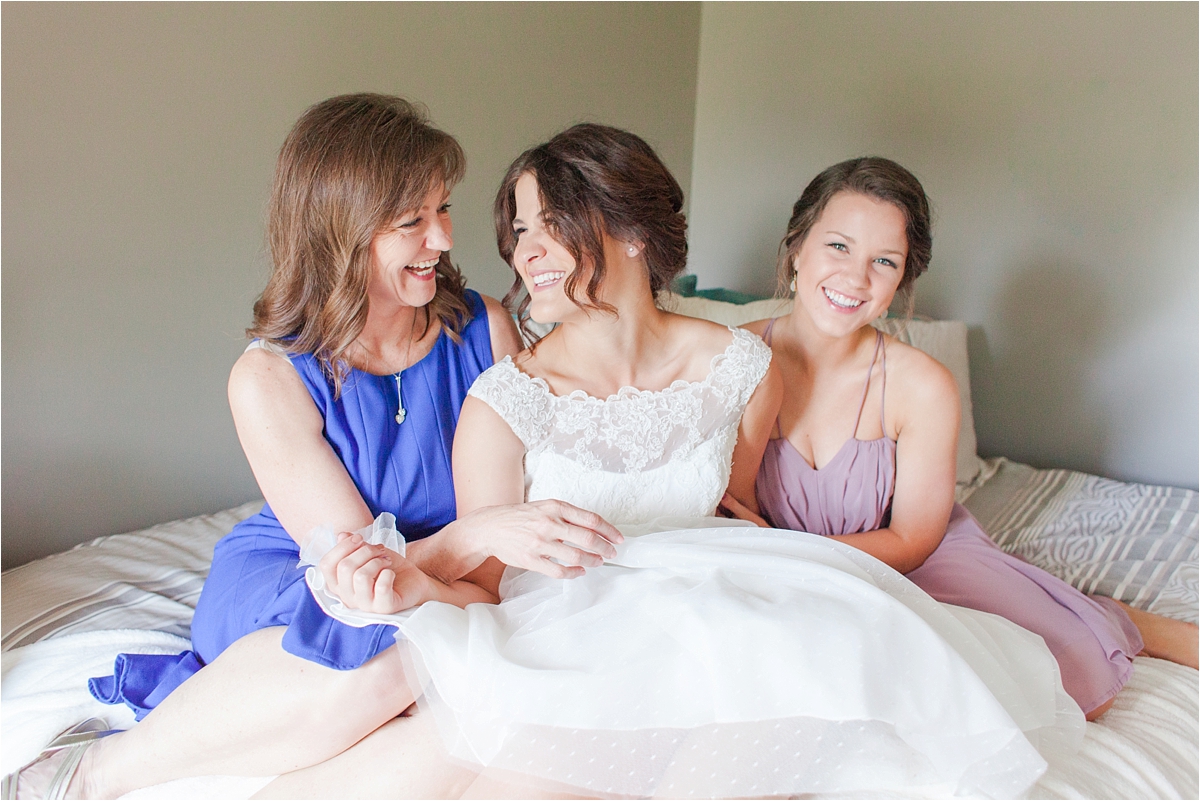 Then, we headed to the wedding location for a few bridal portraits!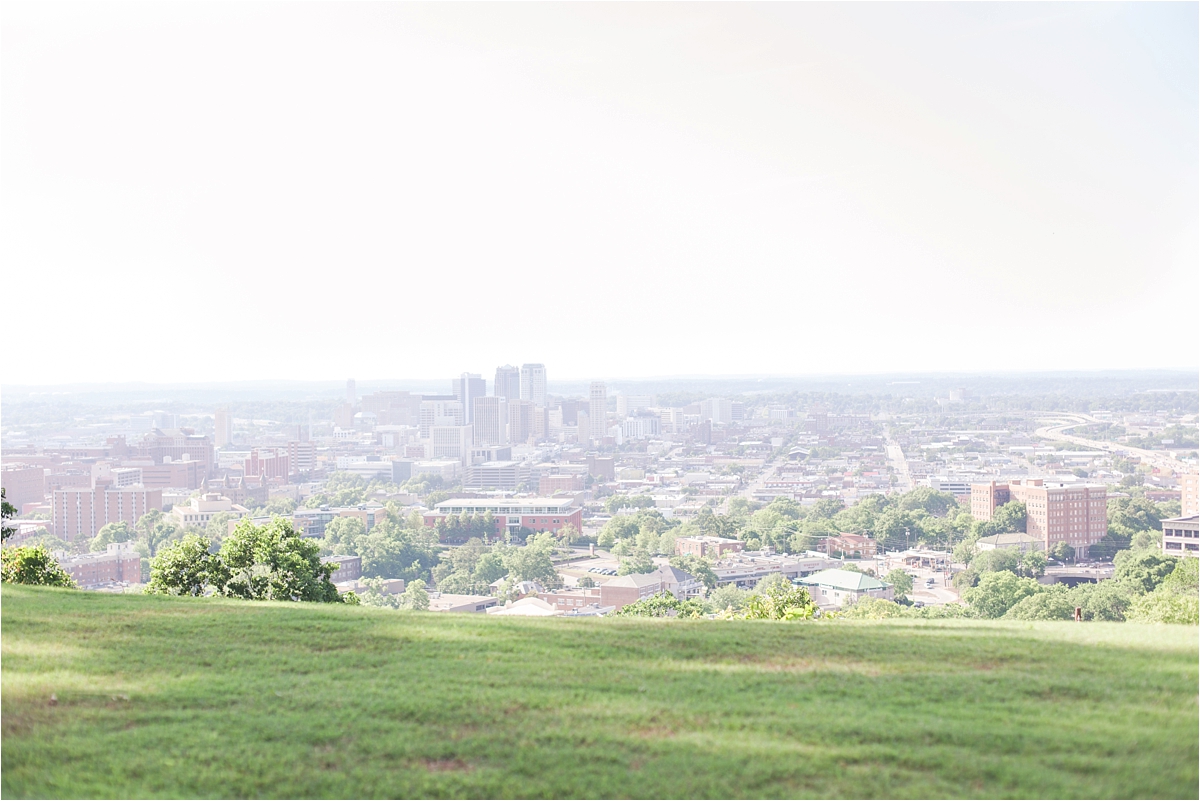 How dreamy is that view?!  It looked over all of Birmingham!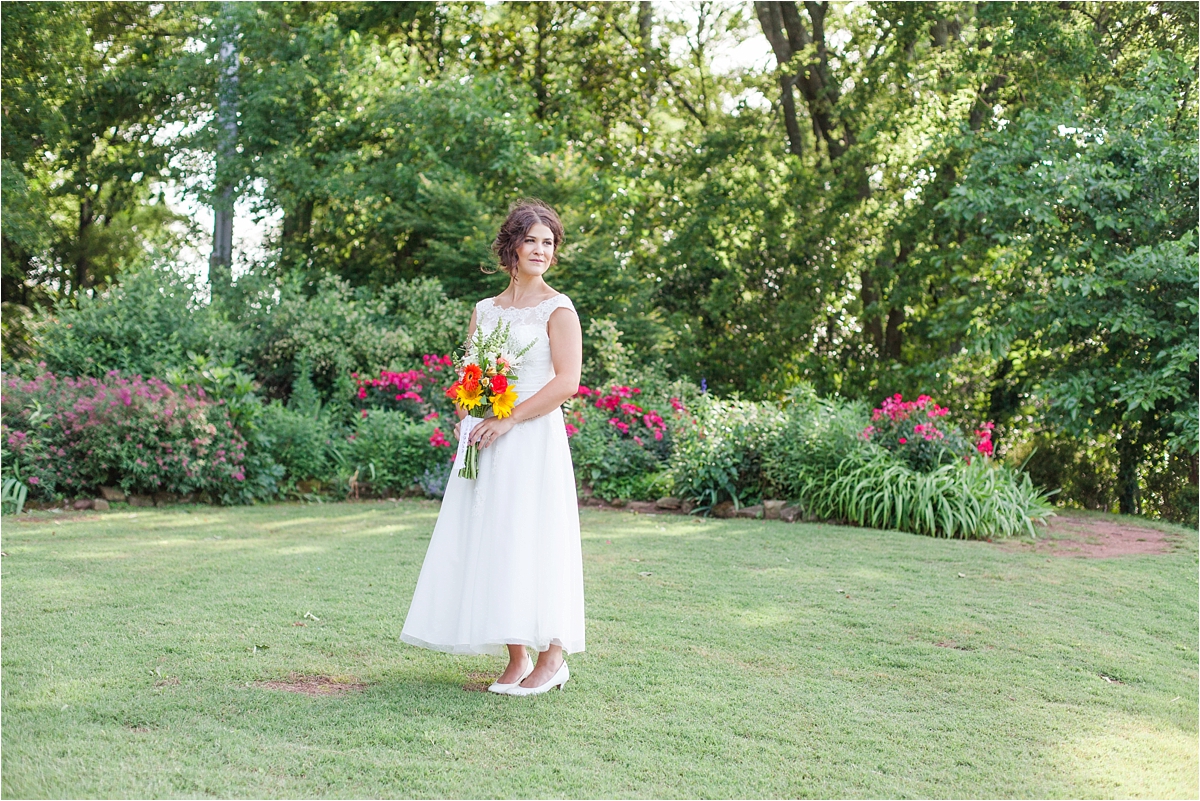 Rachel, you are such a beauty!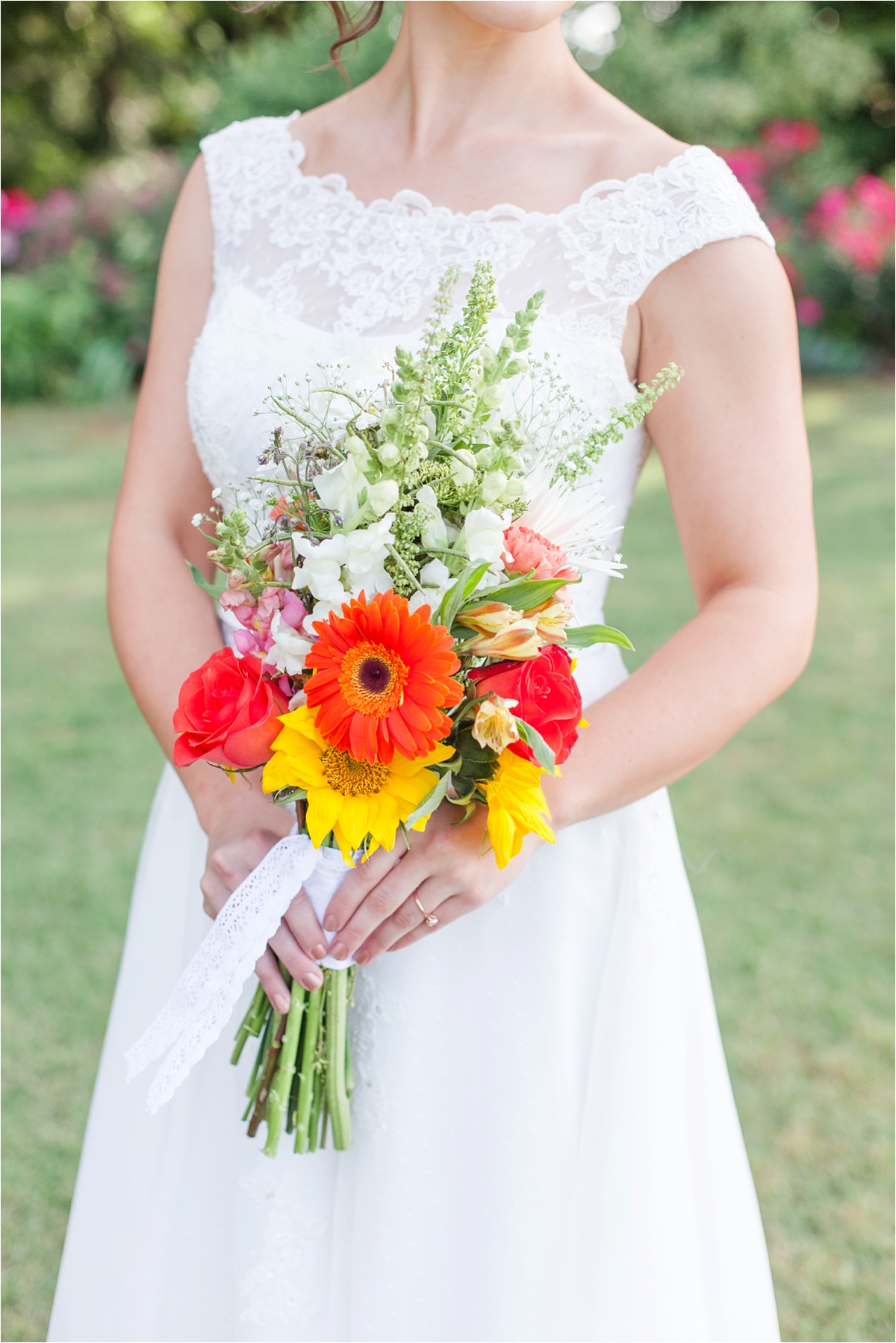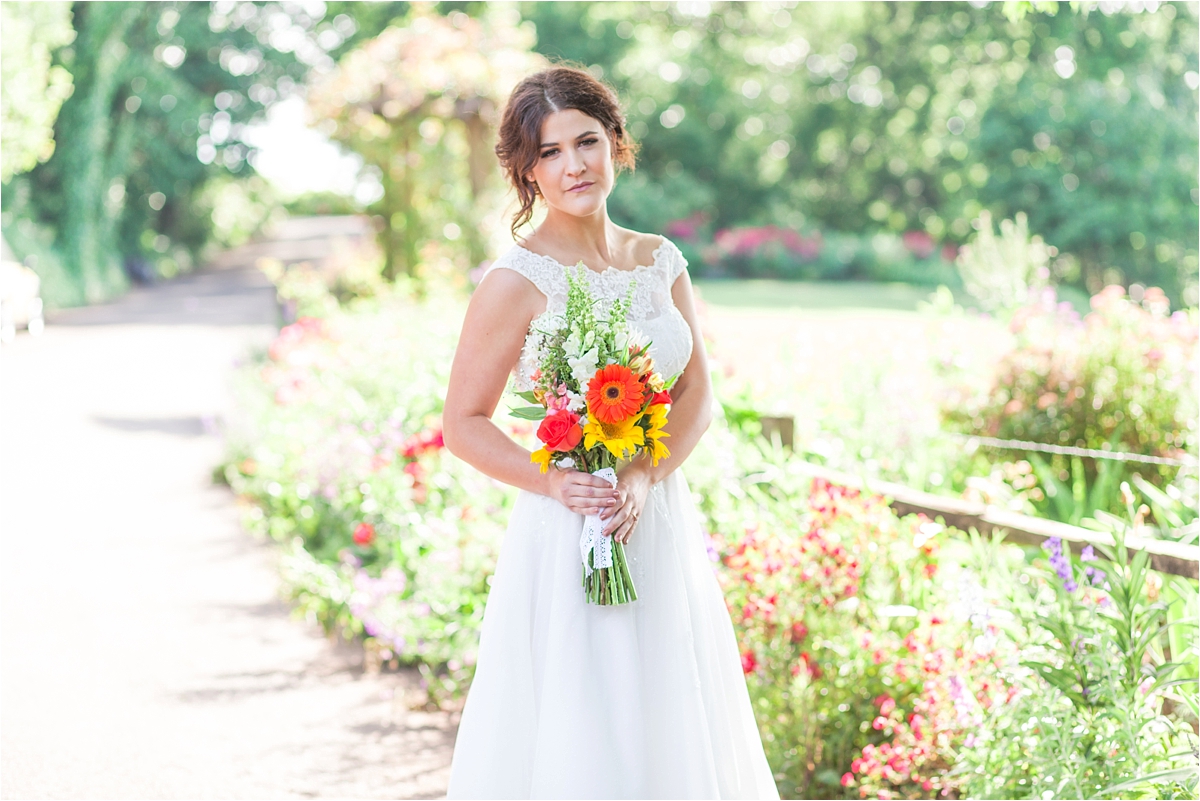 So timeless!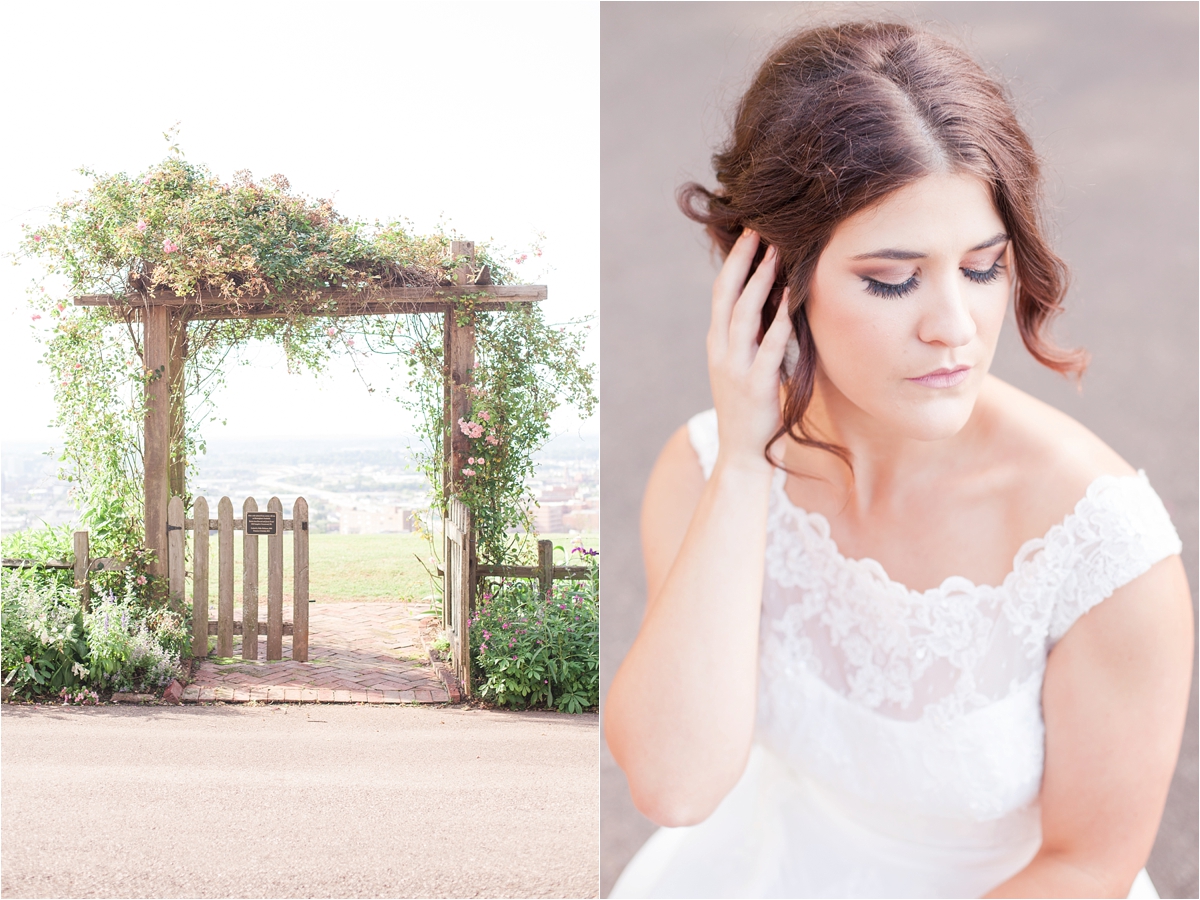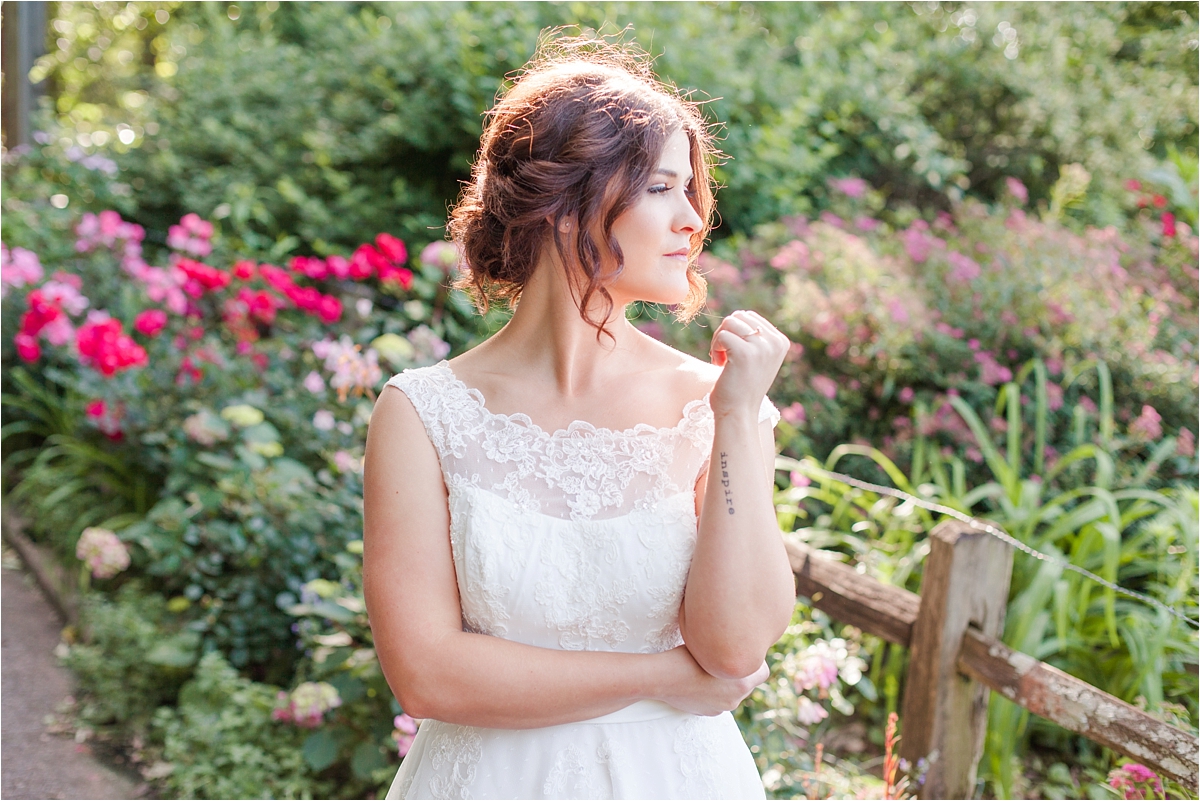 Rachel has the best laugh!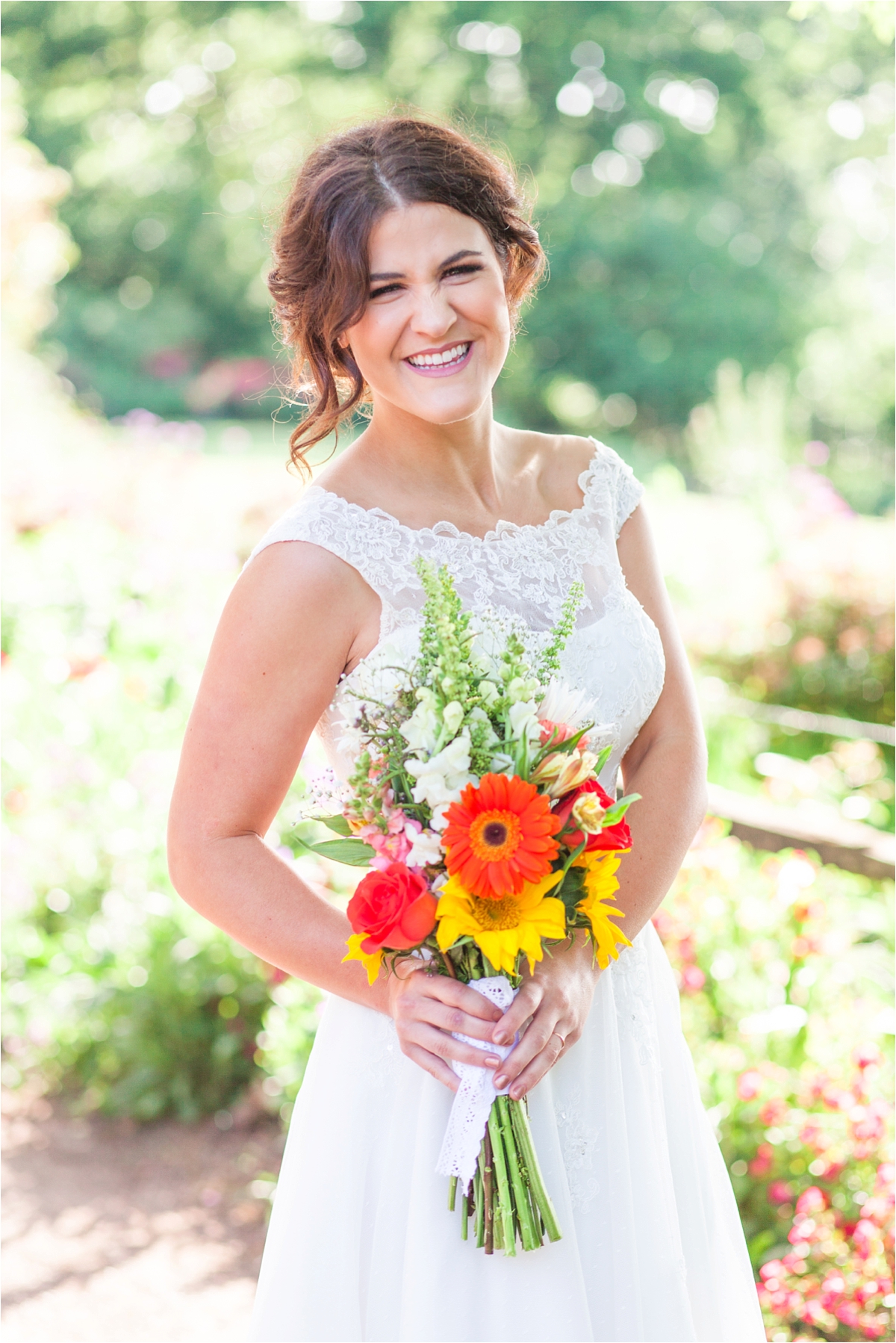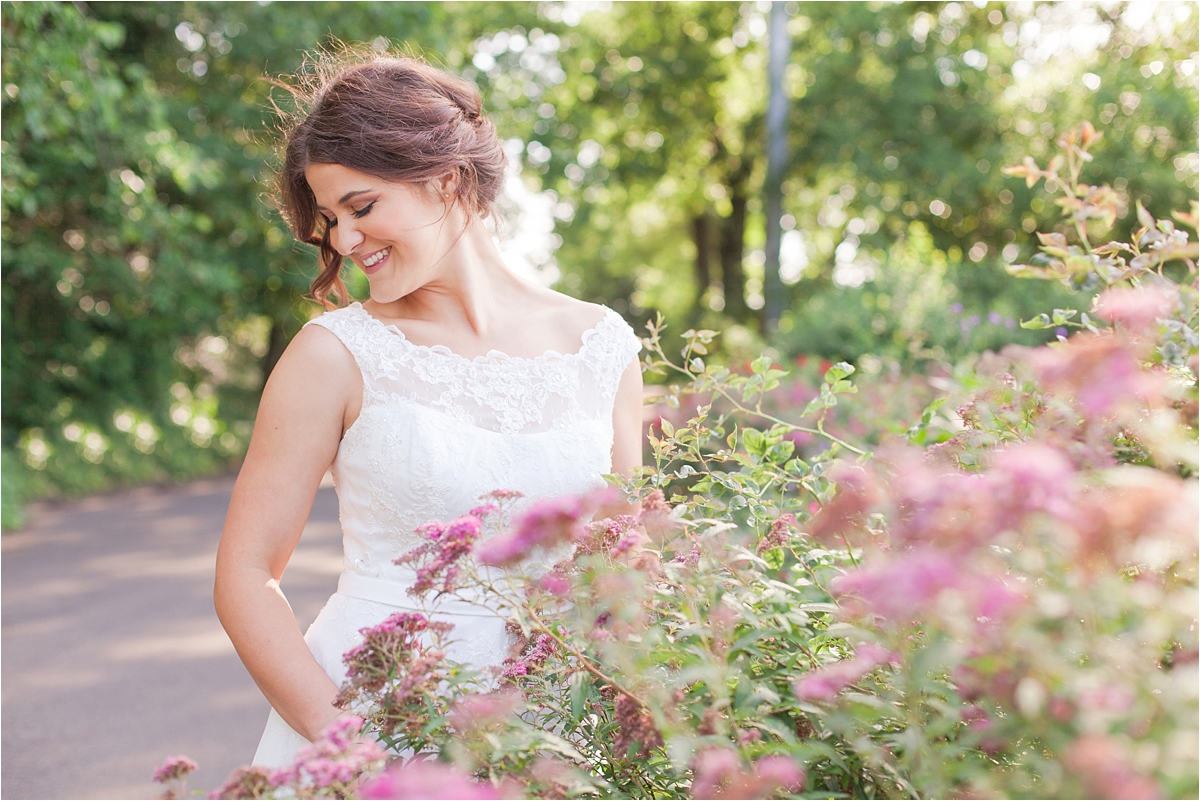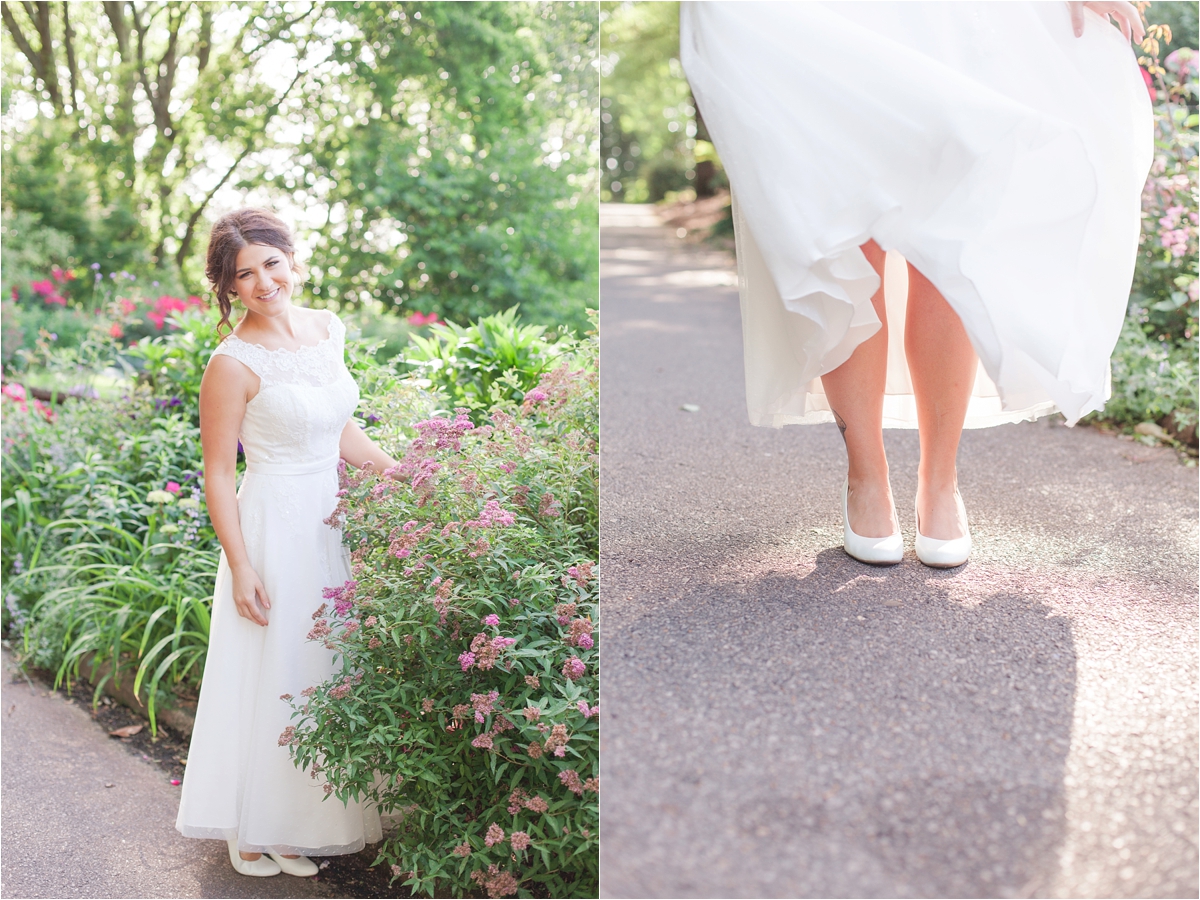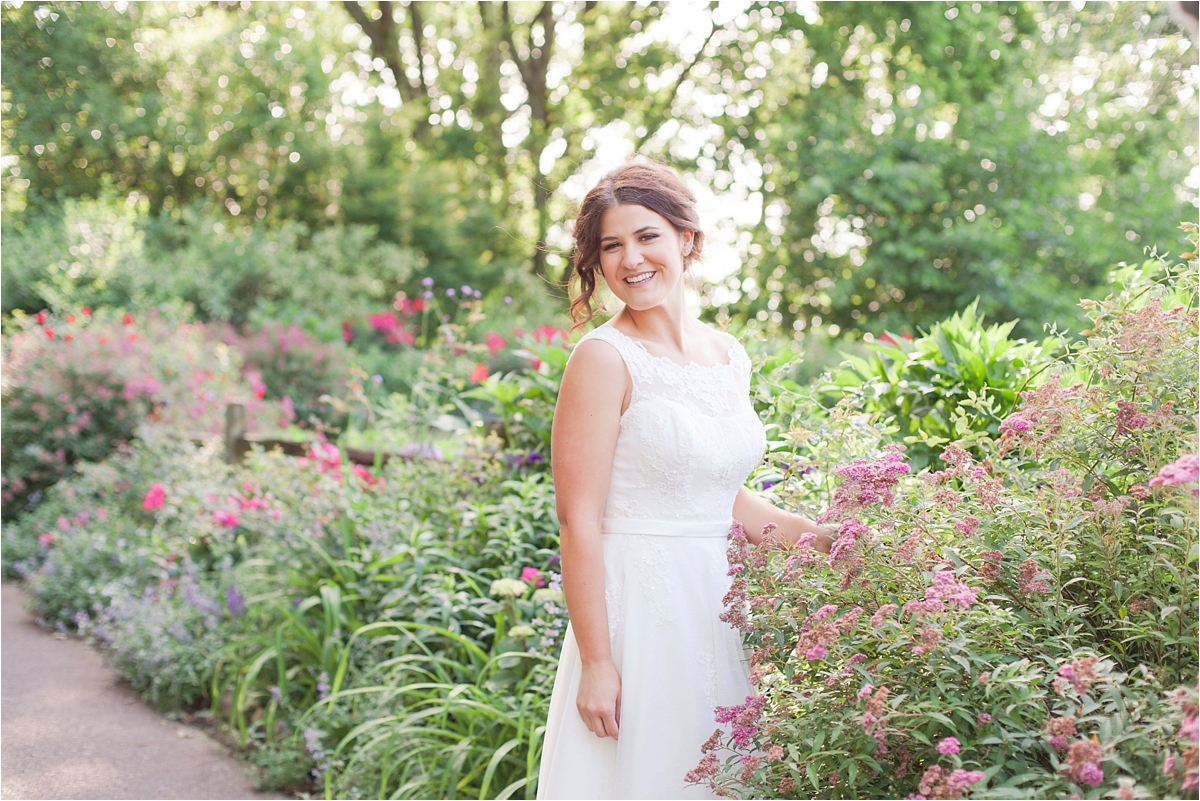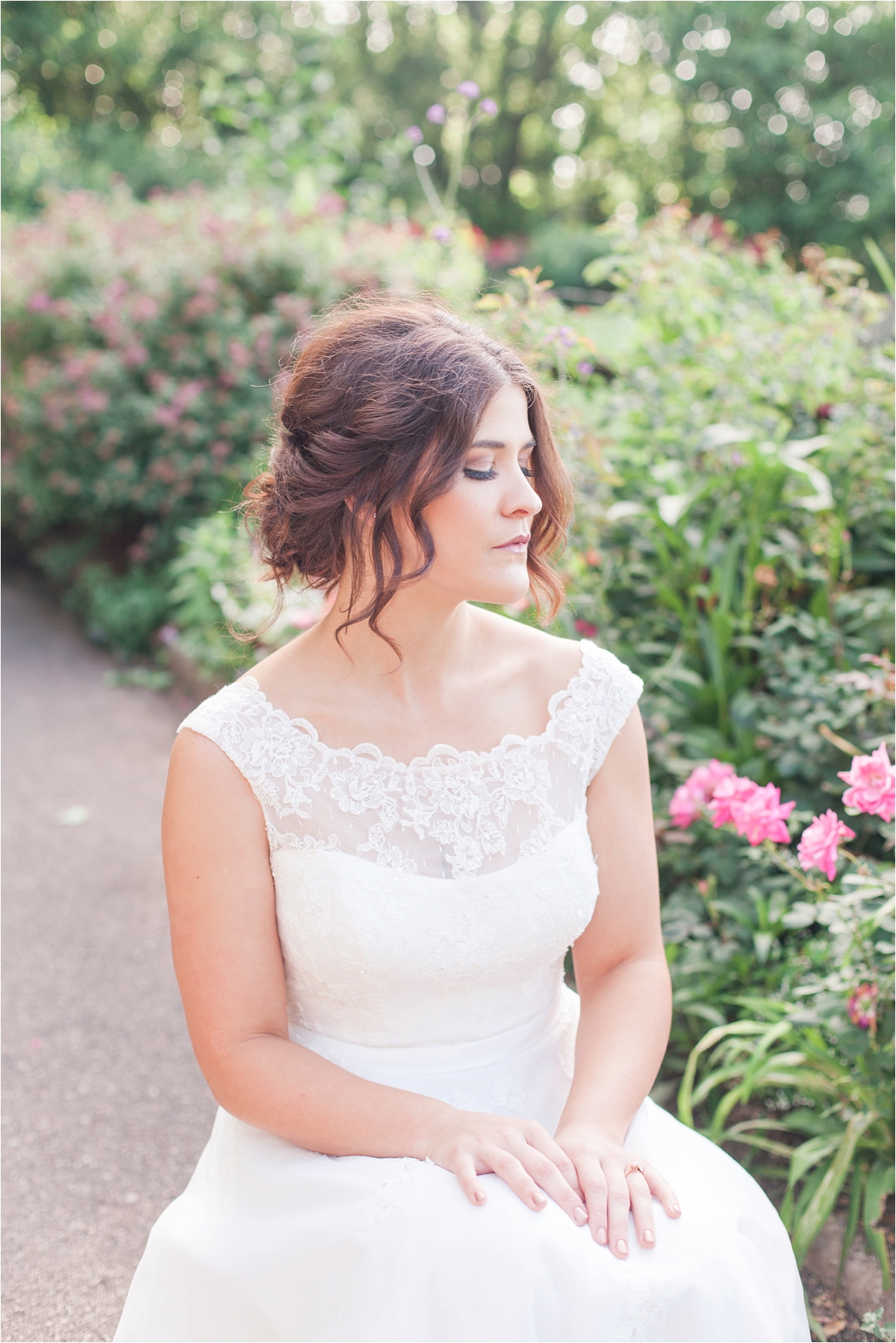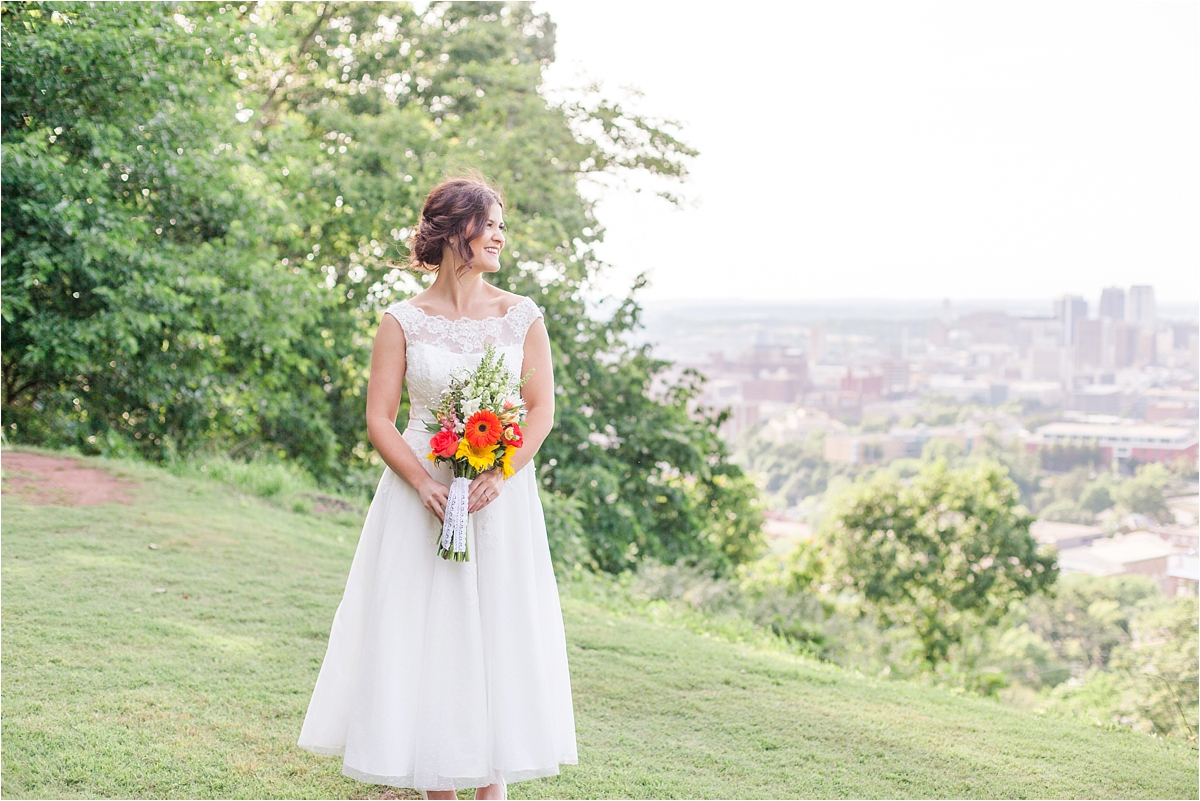 Then, it was Danny's turn for a few portraits!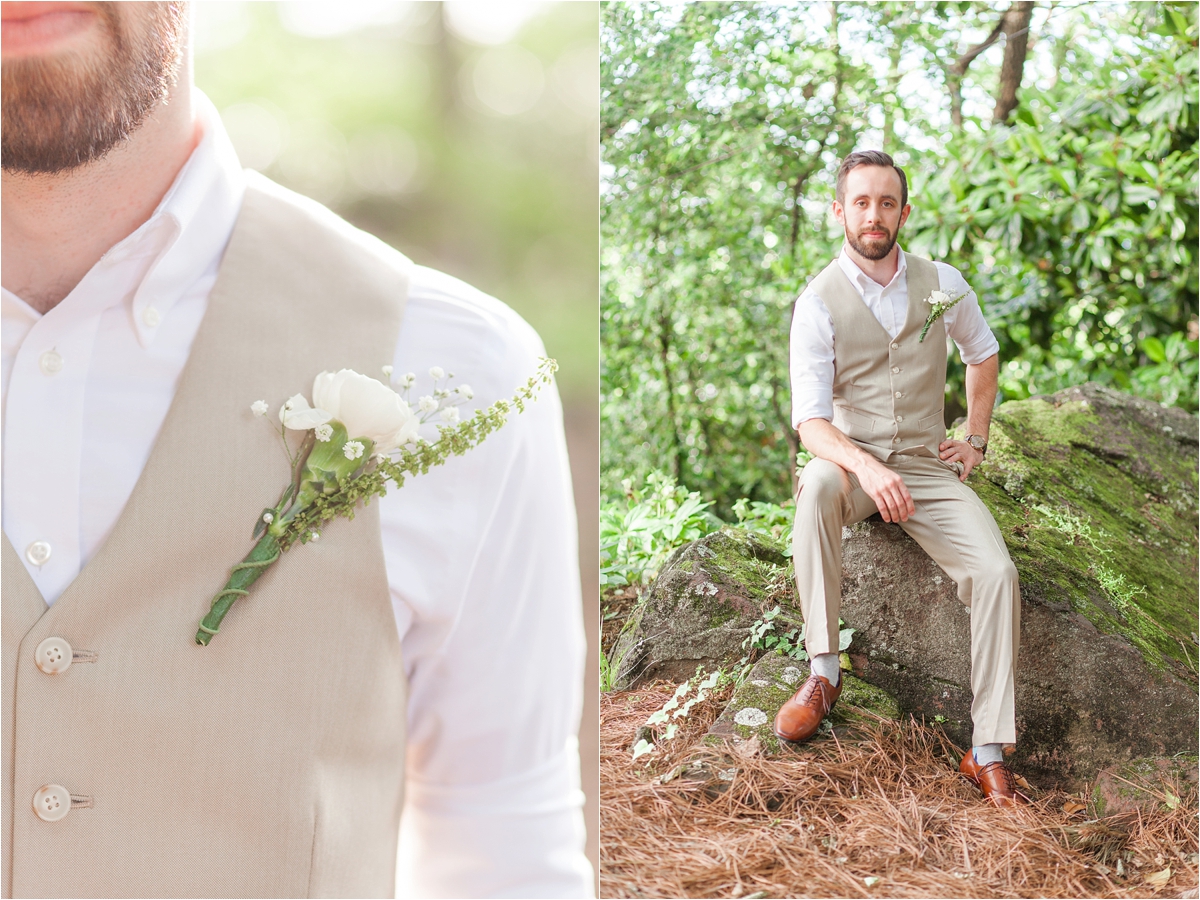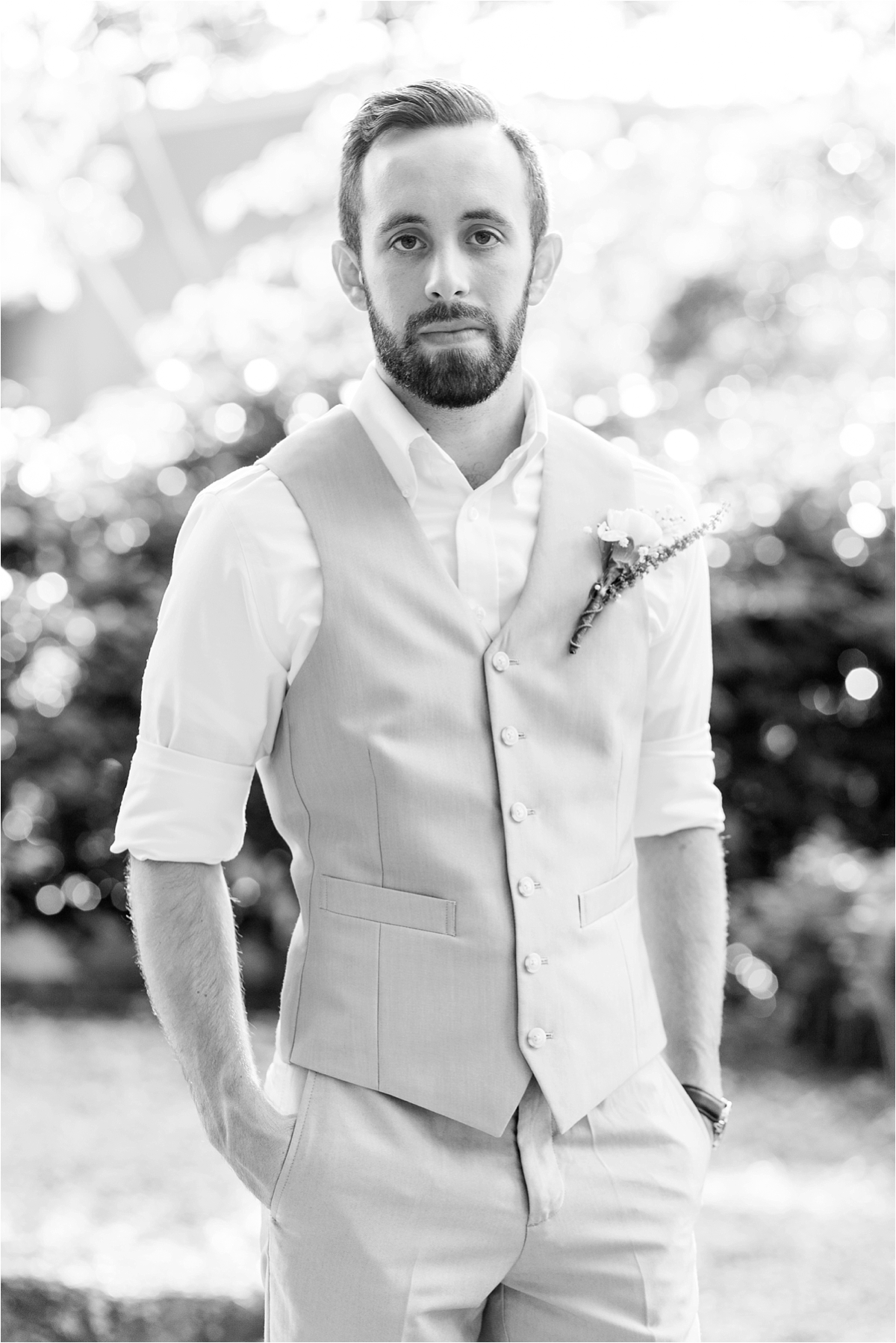 So handsome.
First looks are a favorite for me!  When Rachel and Danny requested one, I may or may not have jumped up and down.  These two are so passionate about life, I KNEW their first look would be so intimate and special…. and it was!!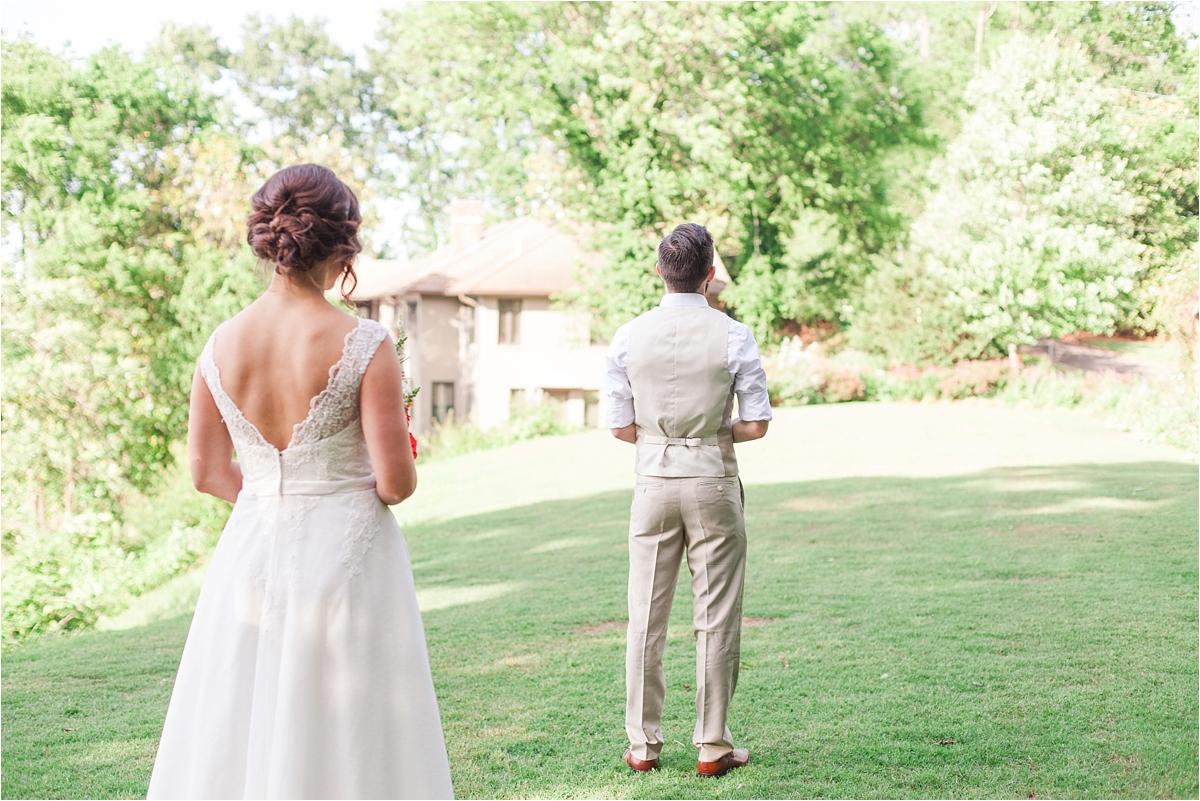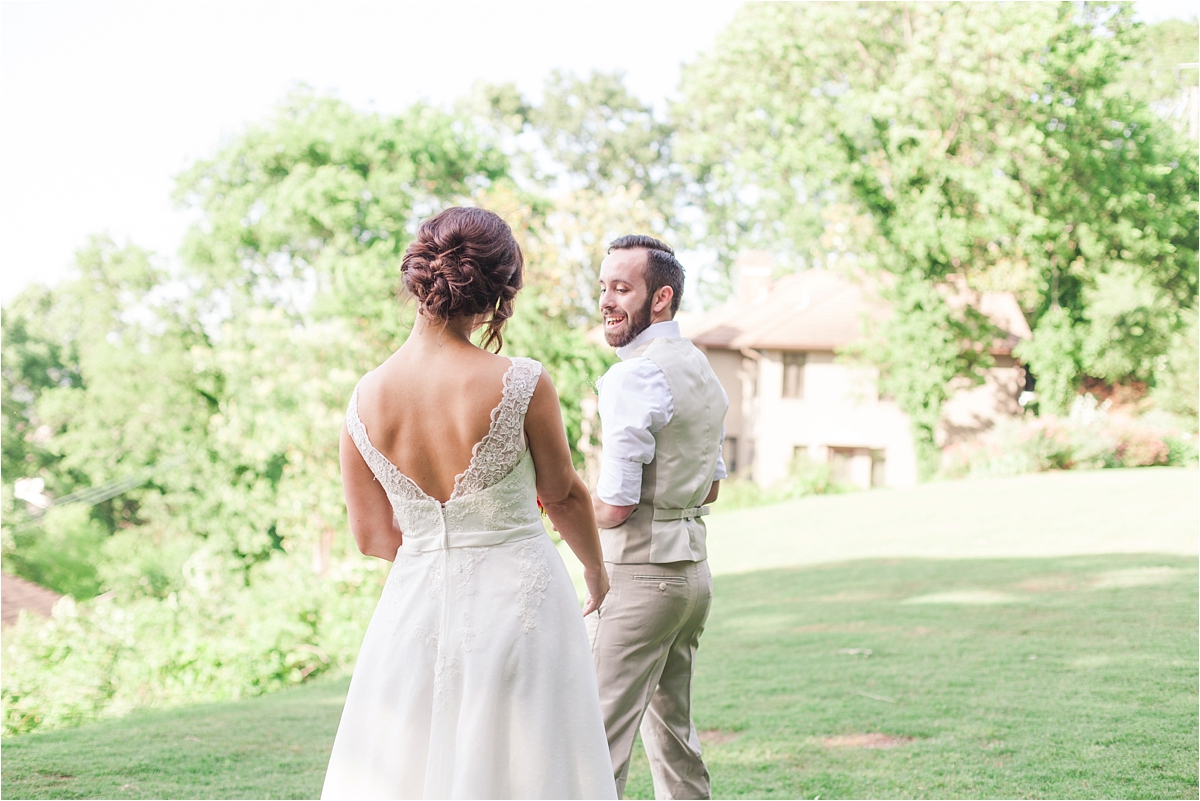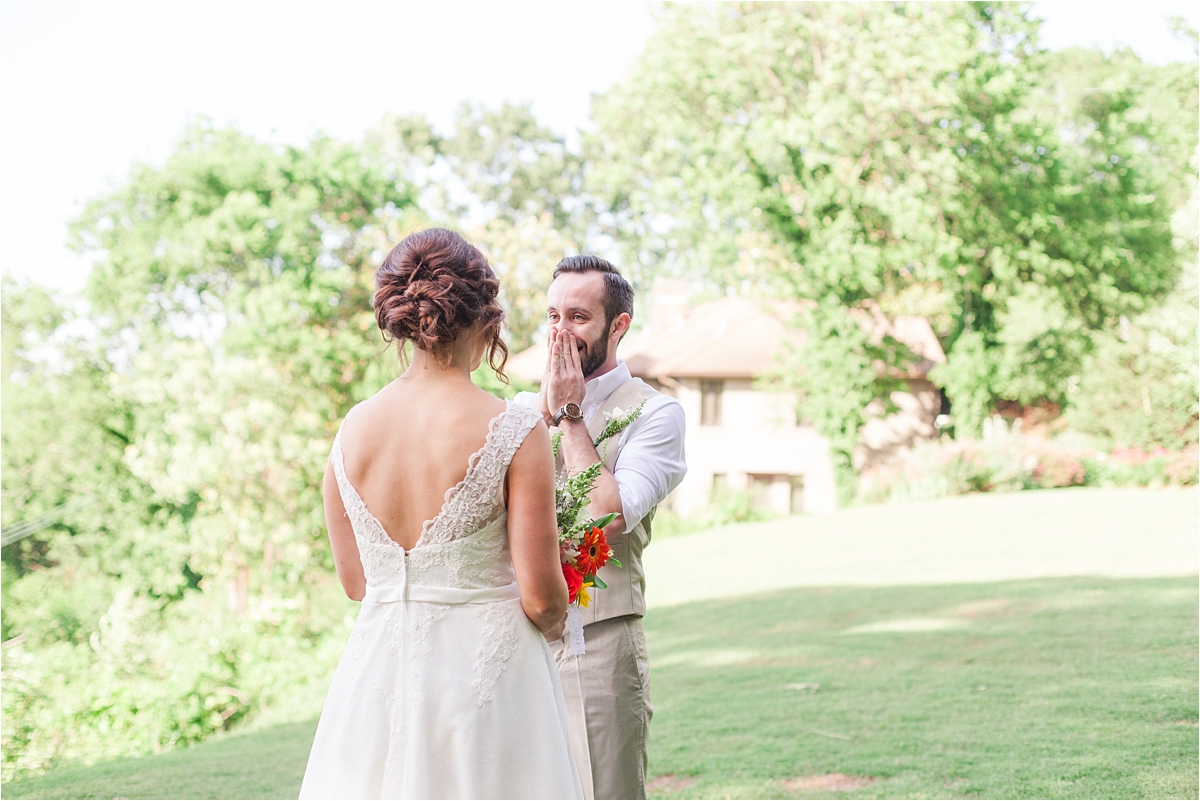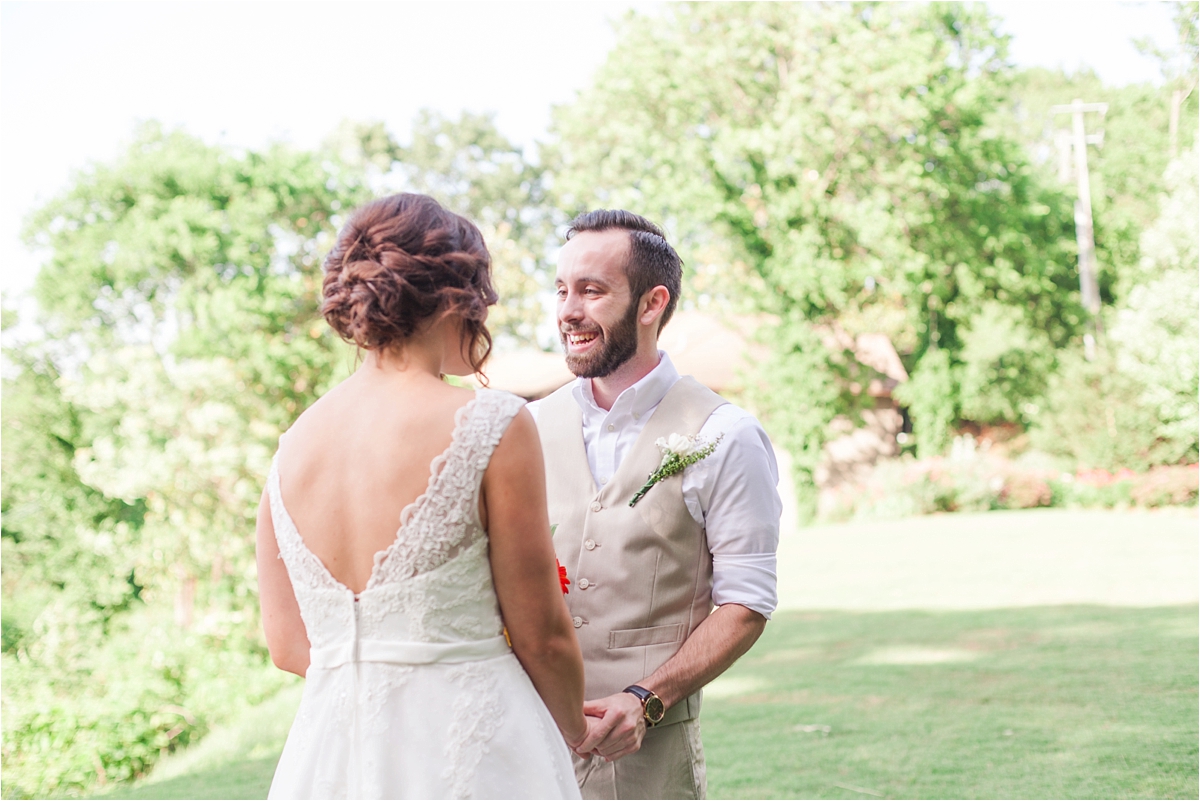 The fit perfectly together.  In every way.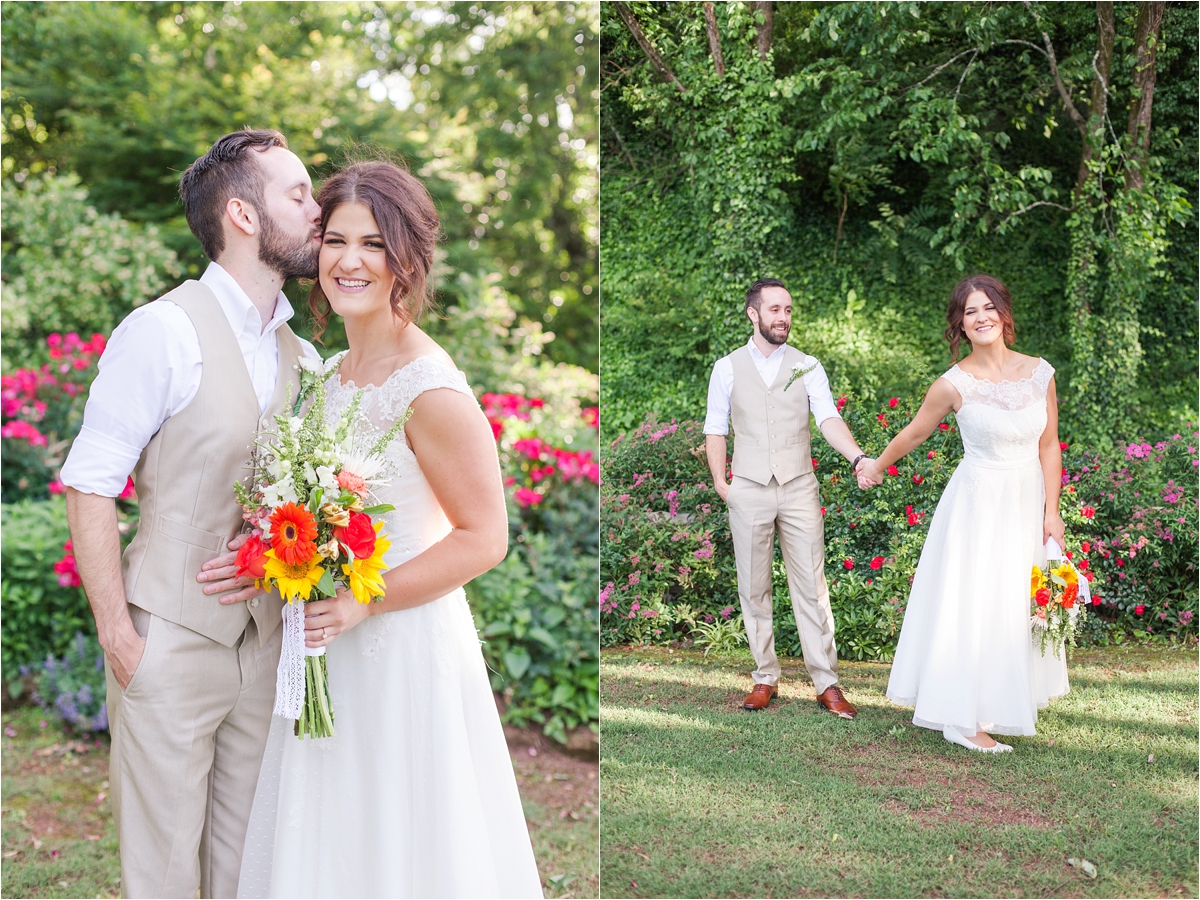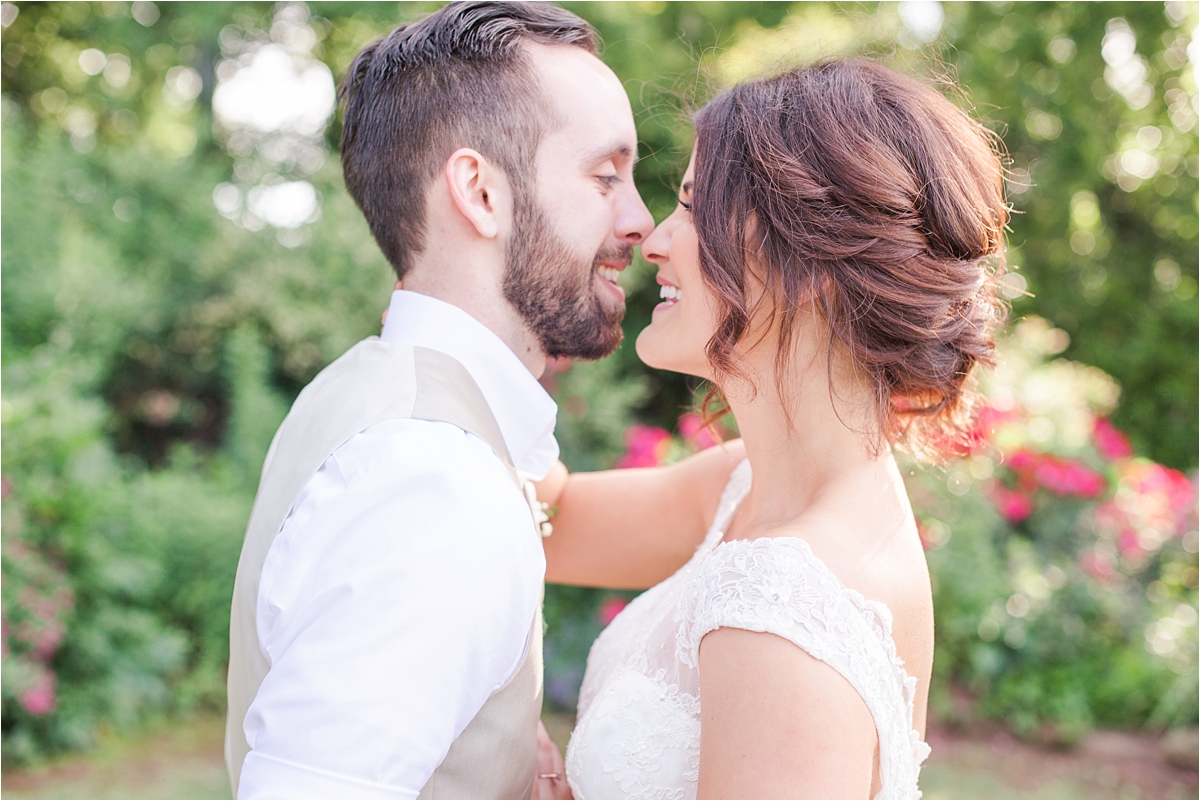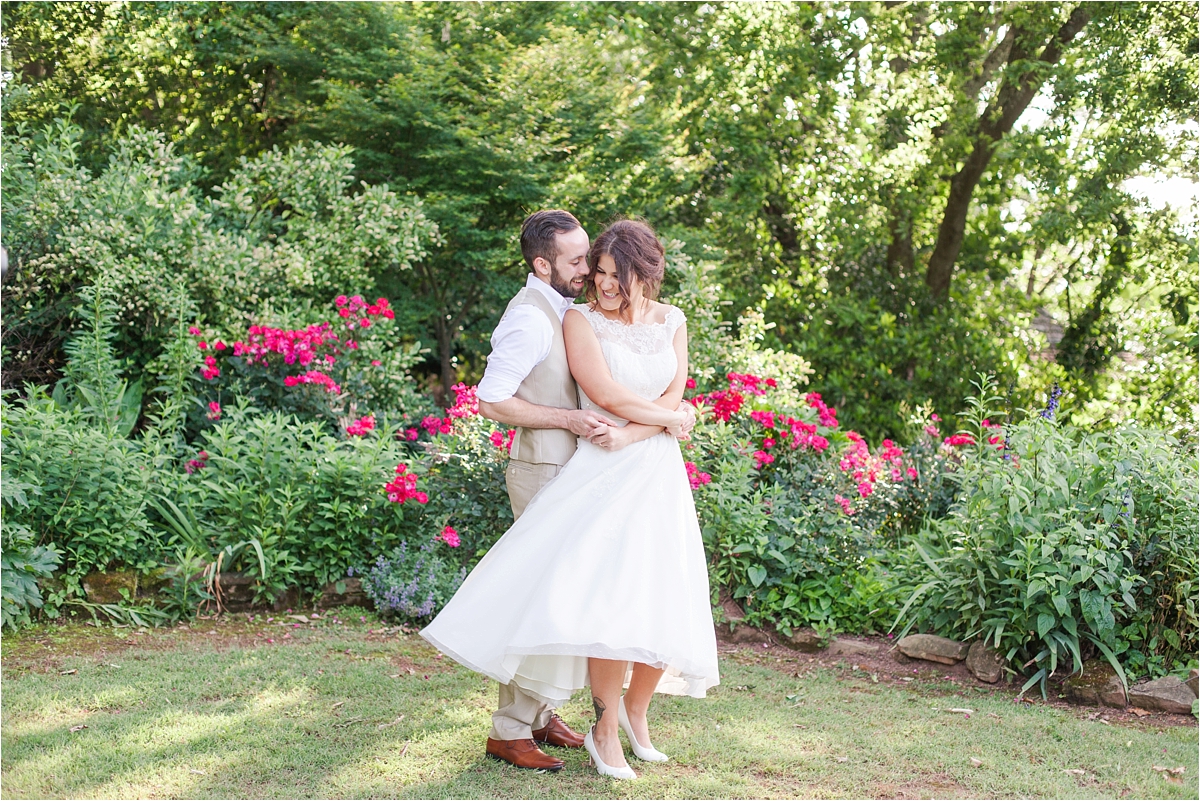 So much joy!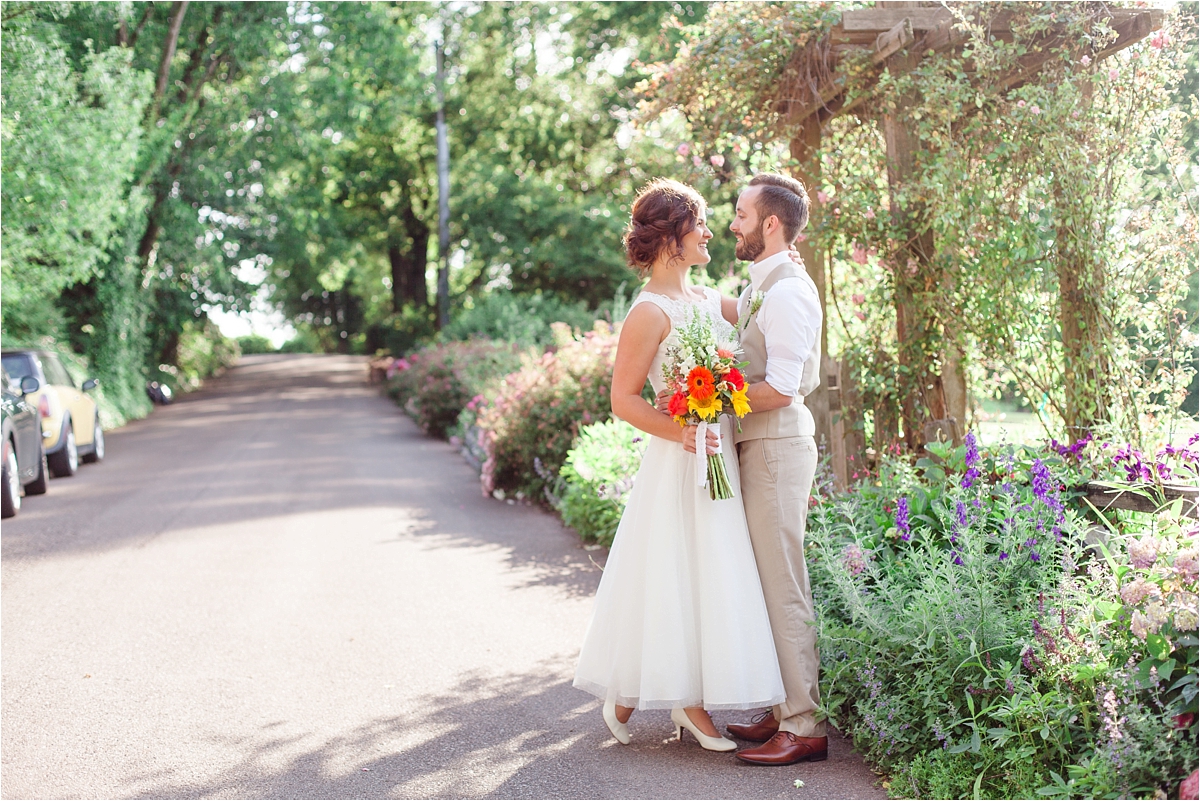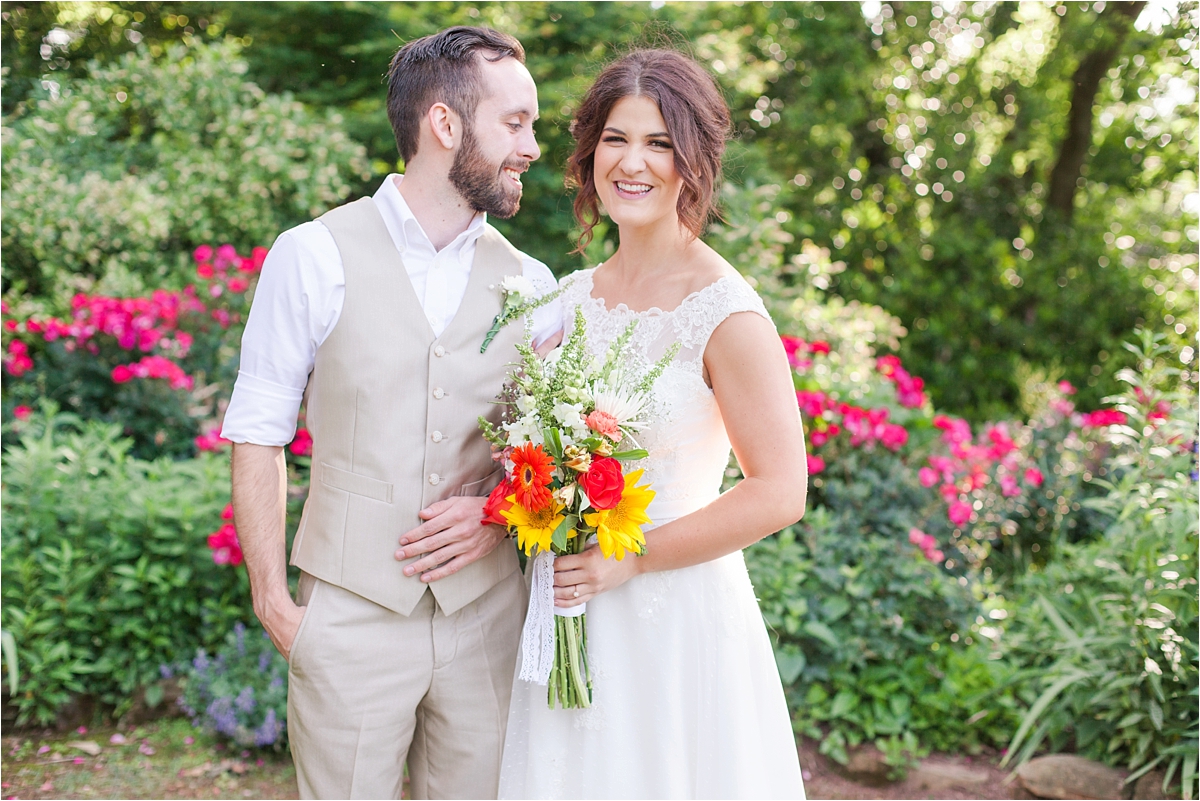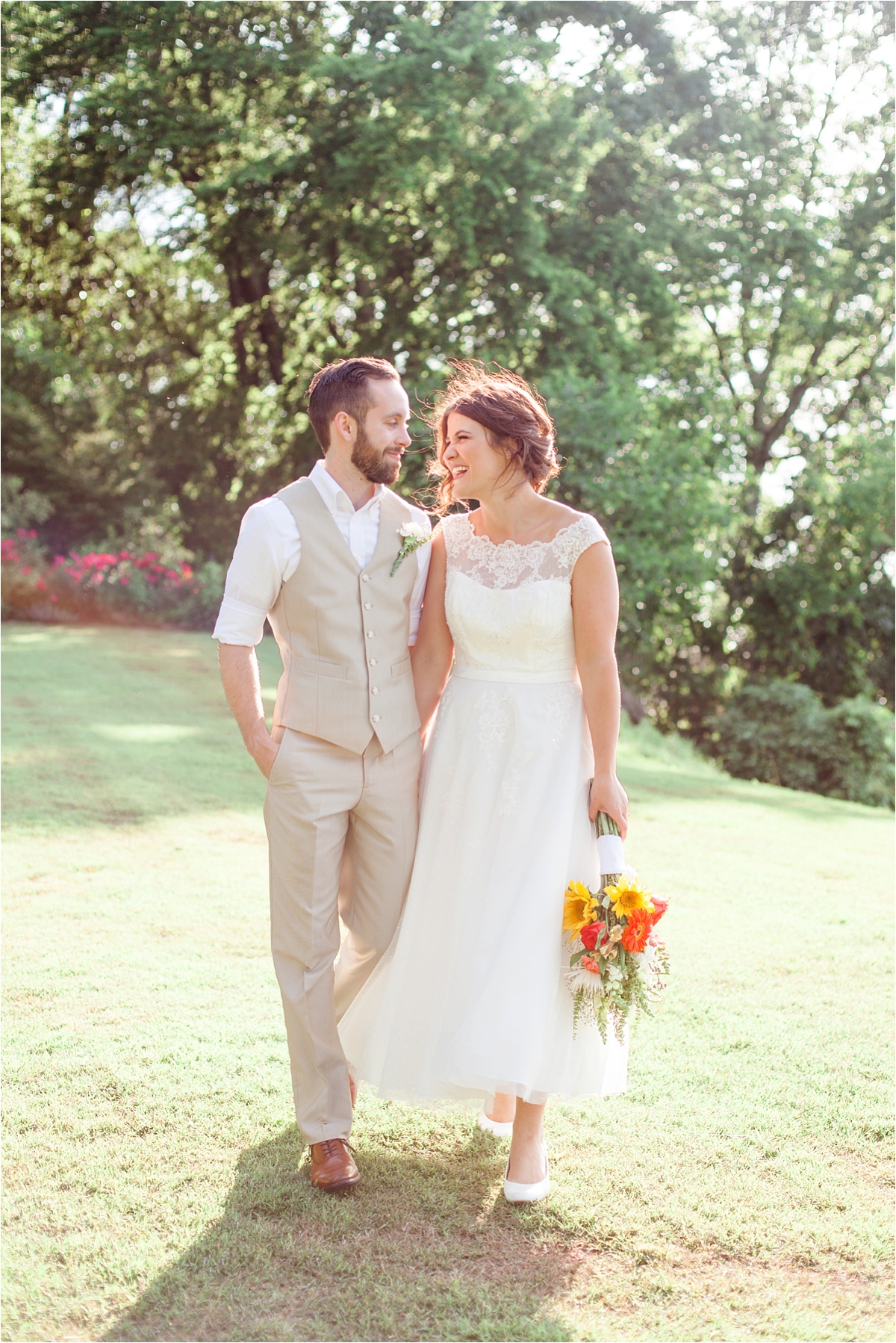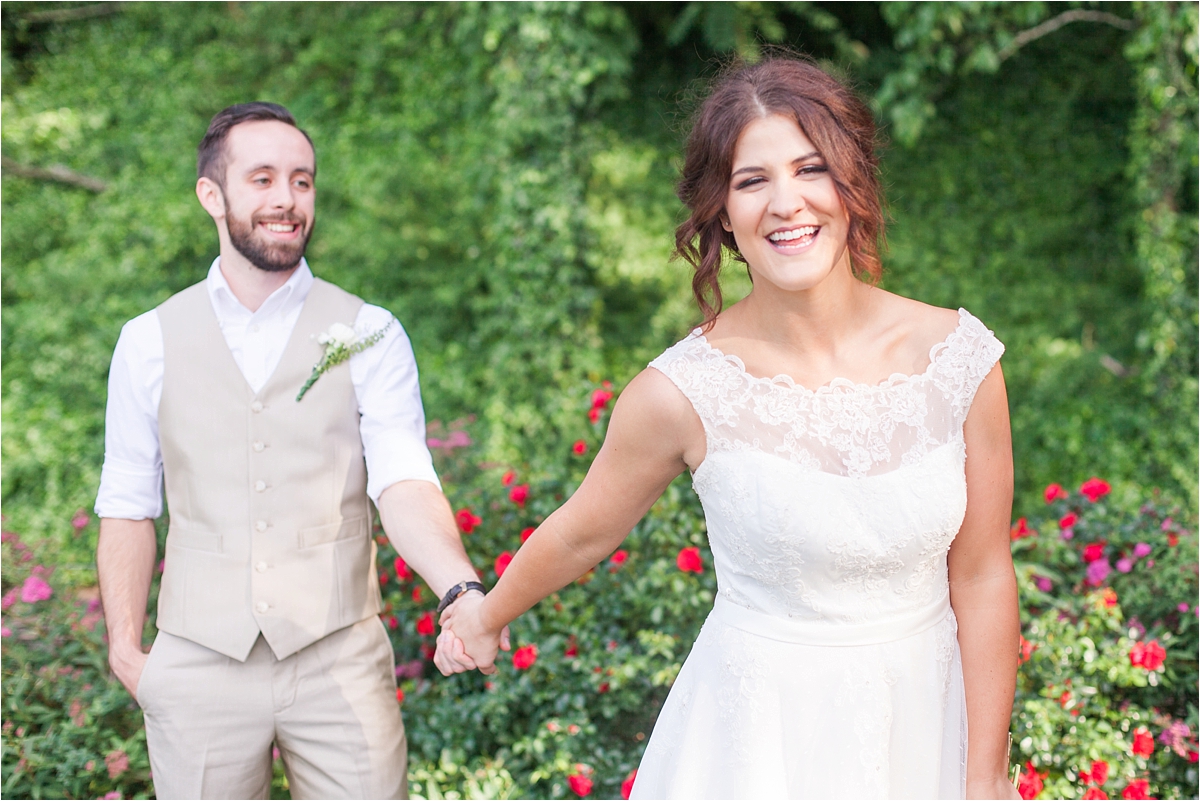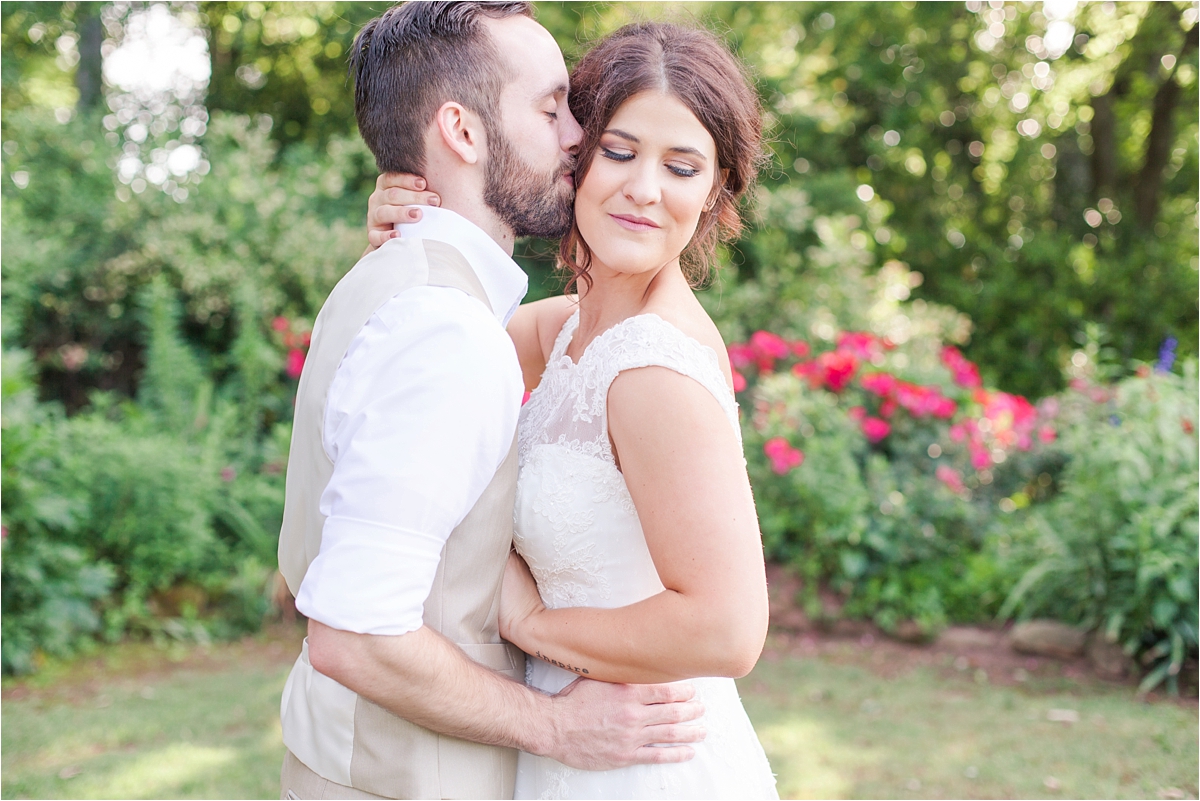 As if each moment wasn't intentional enough, these two did a letter swap– and the tears started ROLLING behind my camera lens as Rachel told Danny, " Out of all of the things I've done and seen, YOU are my greatest adventure…"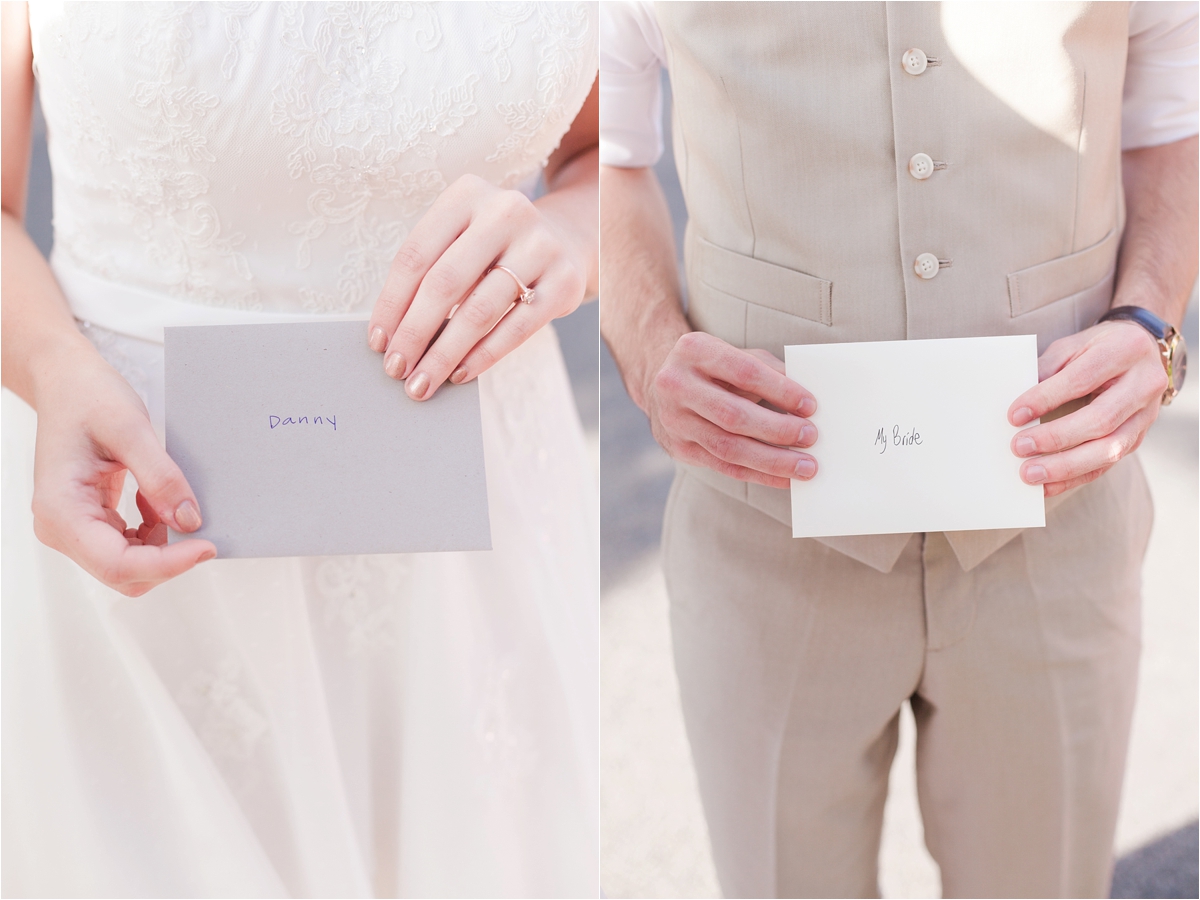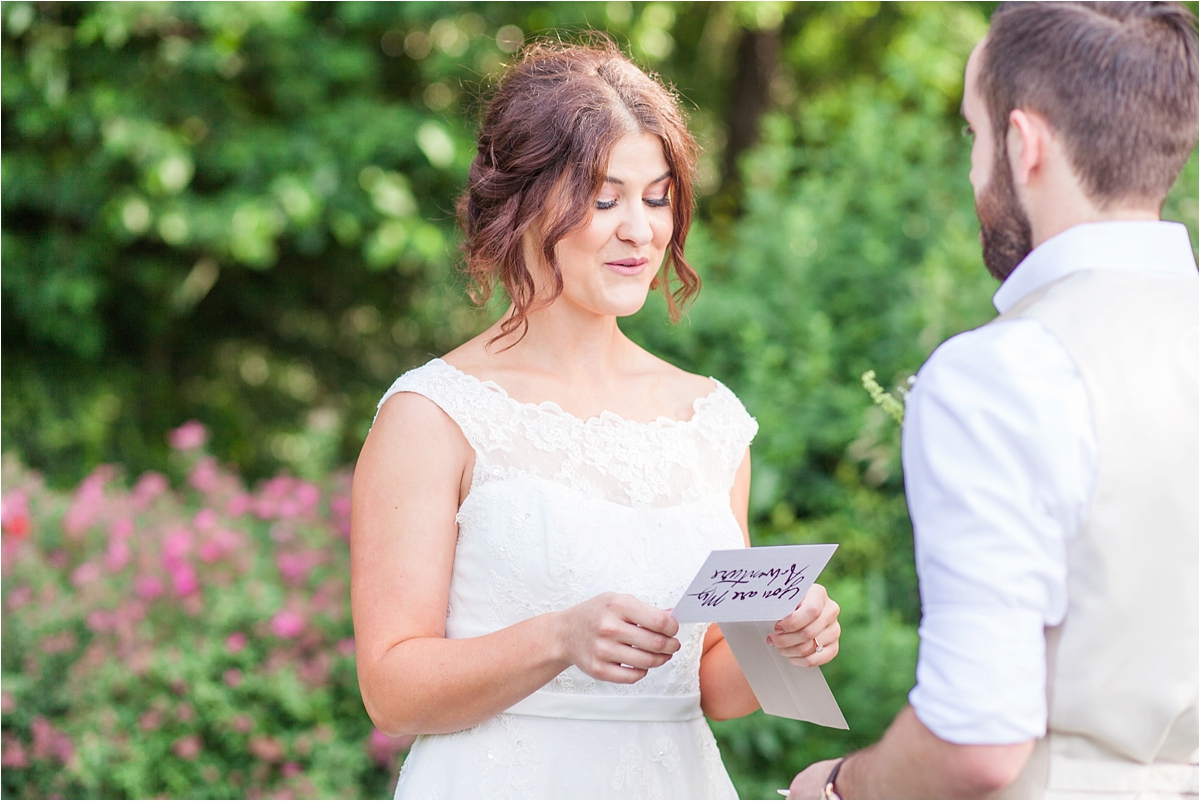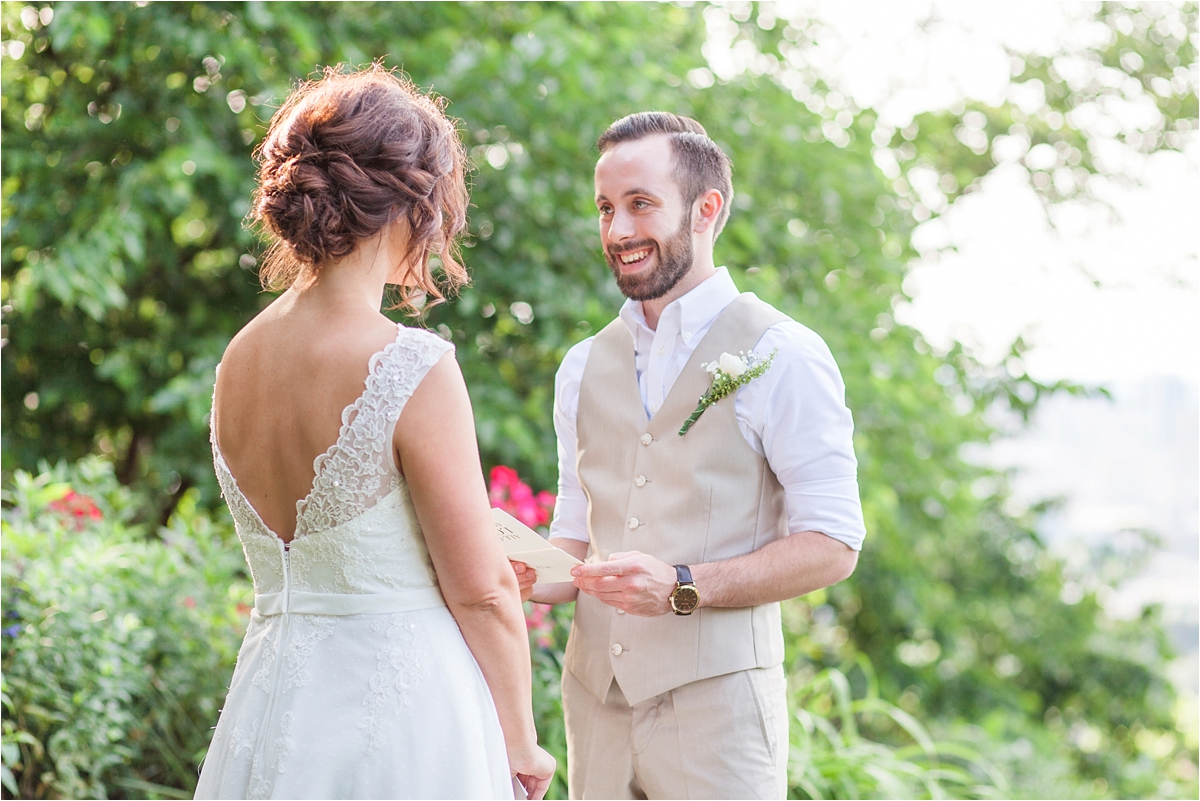 Then, it was time to say, " I DO!"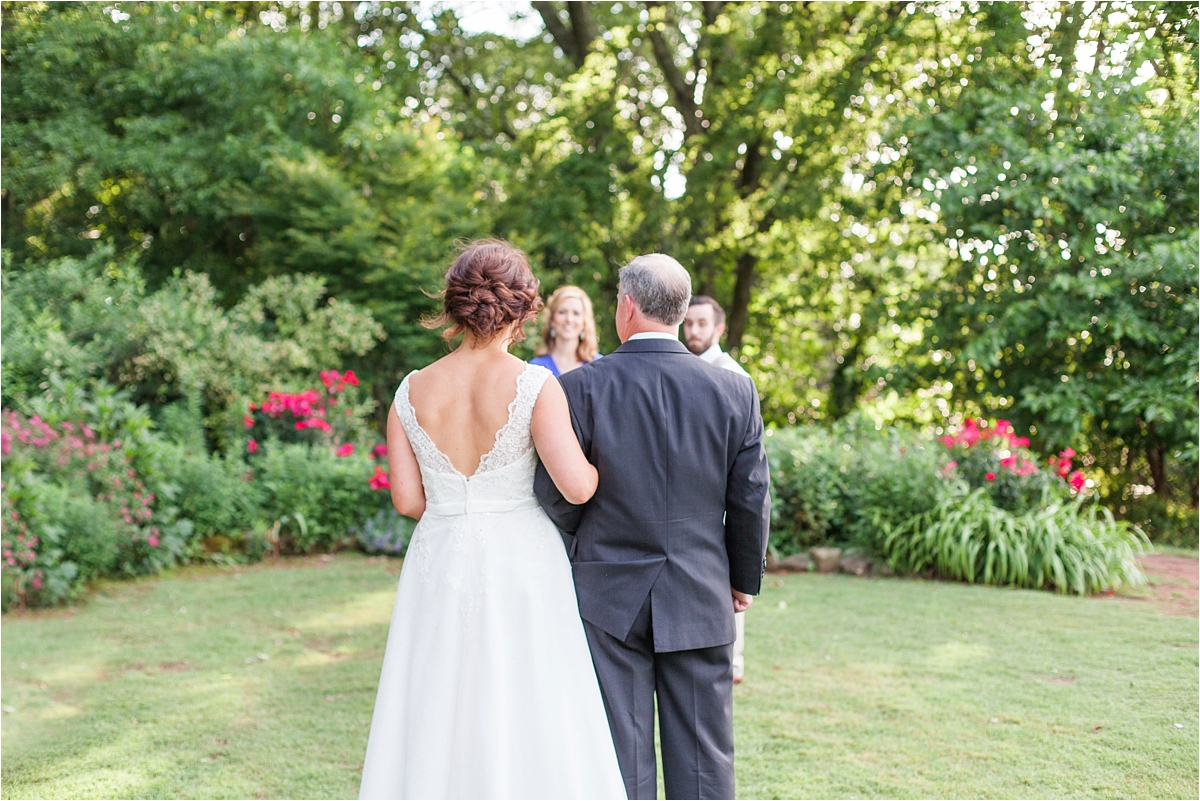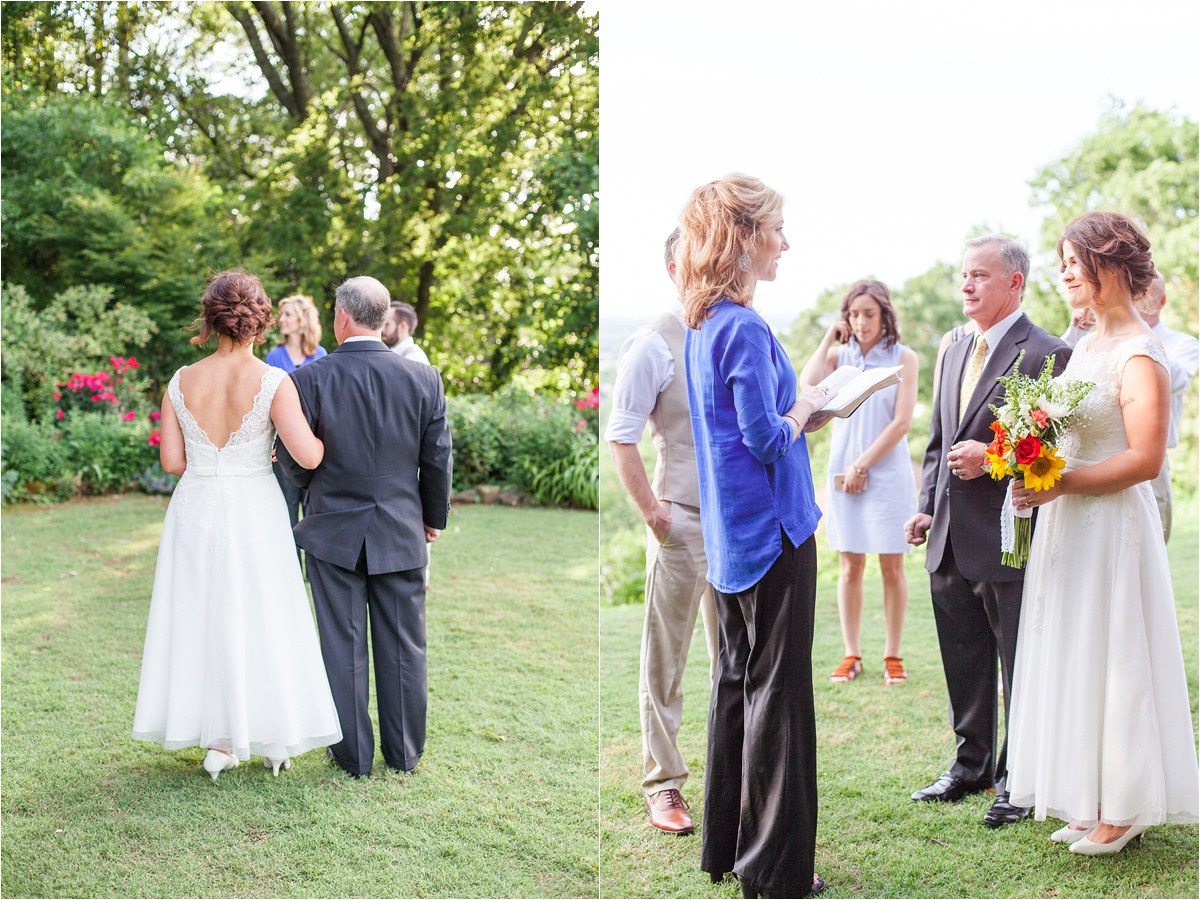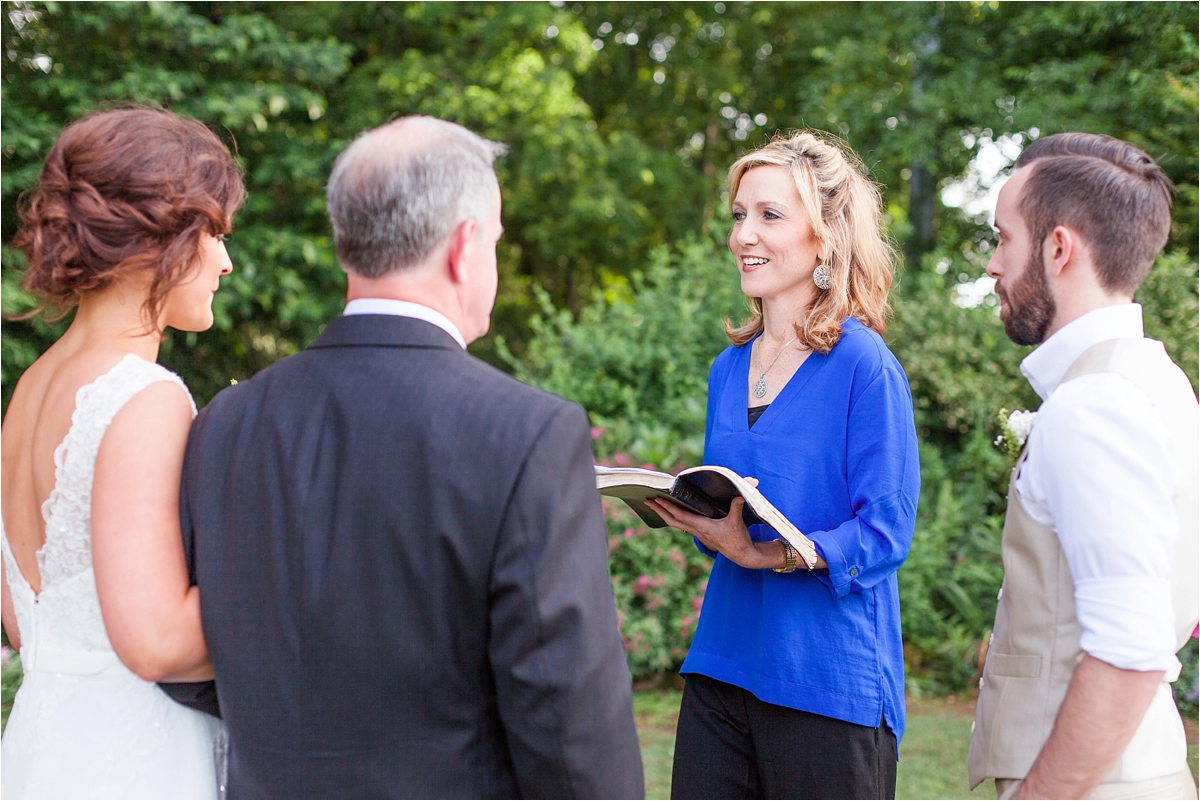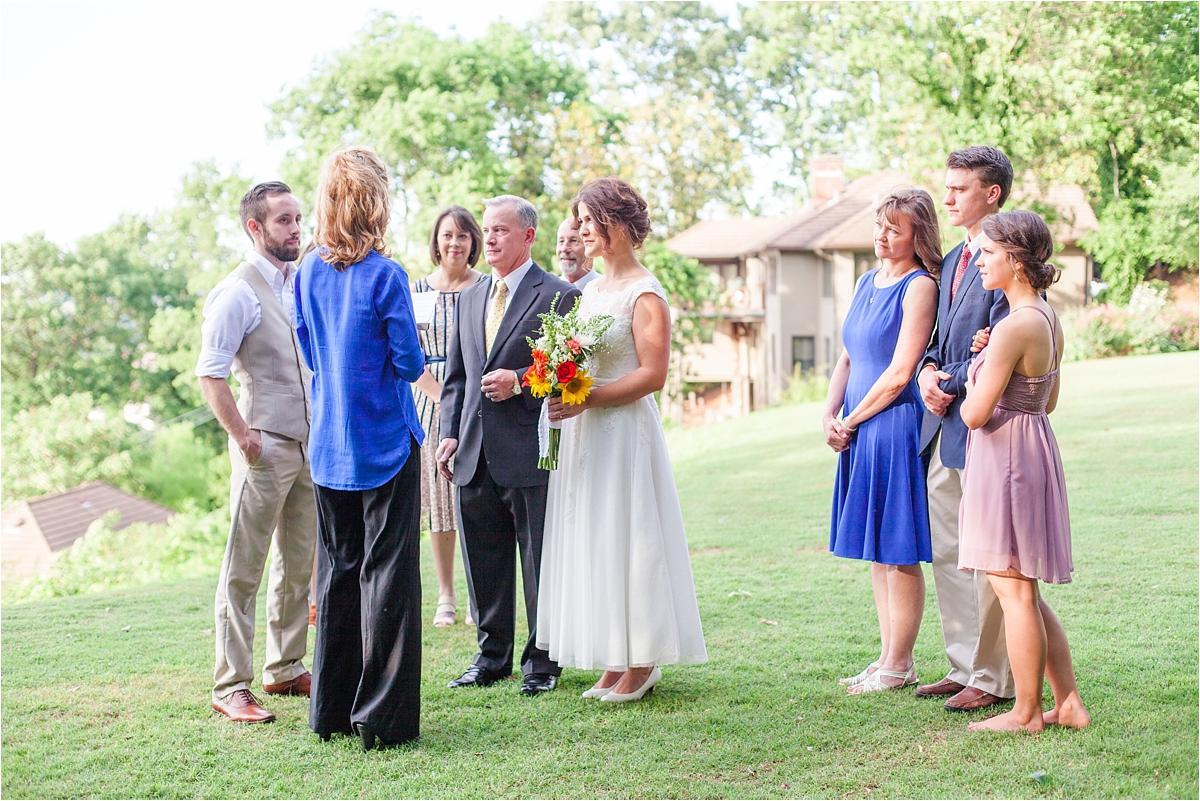 Surrounded by only their immediate families, Rachel and Danny committed their lives to one another….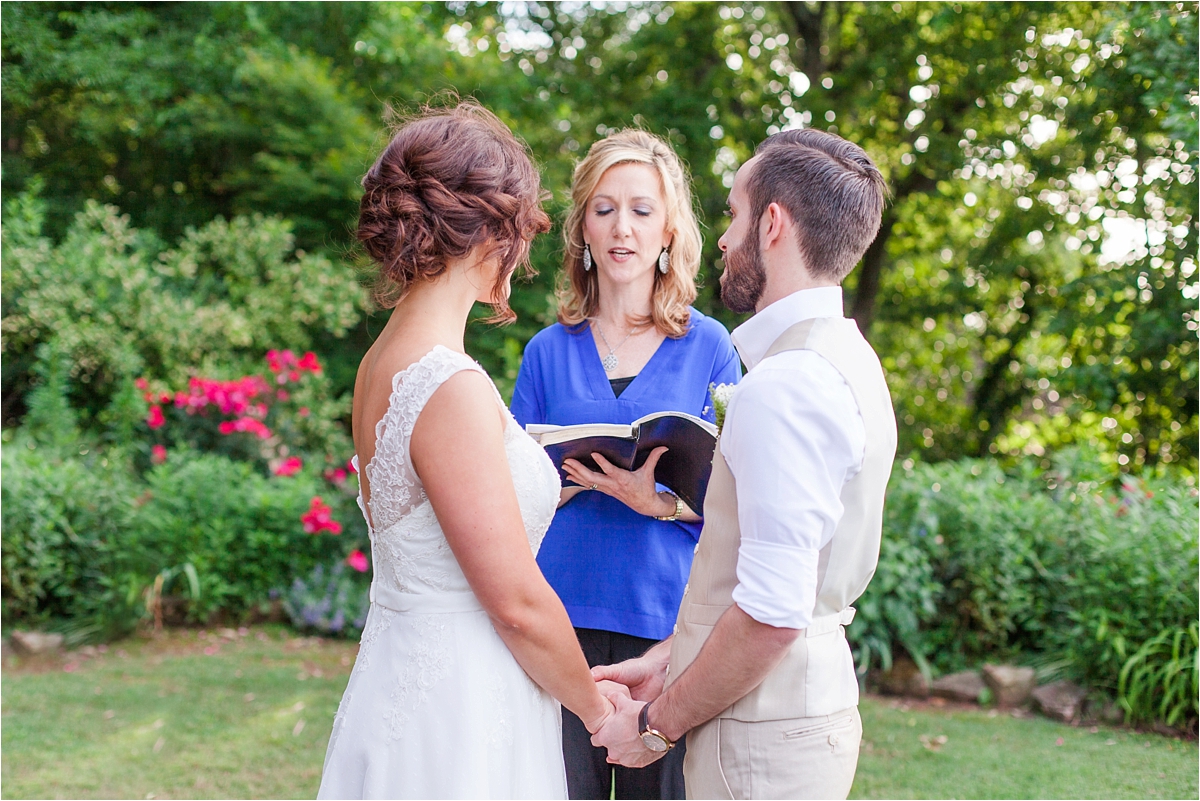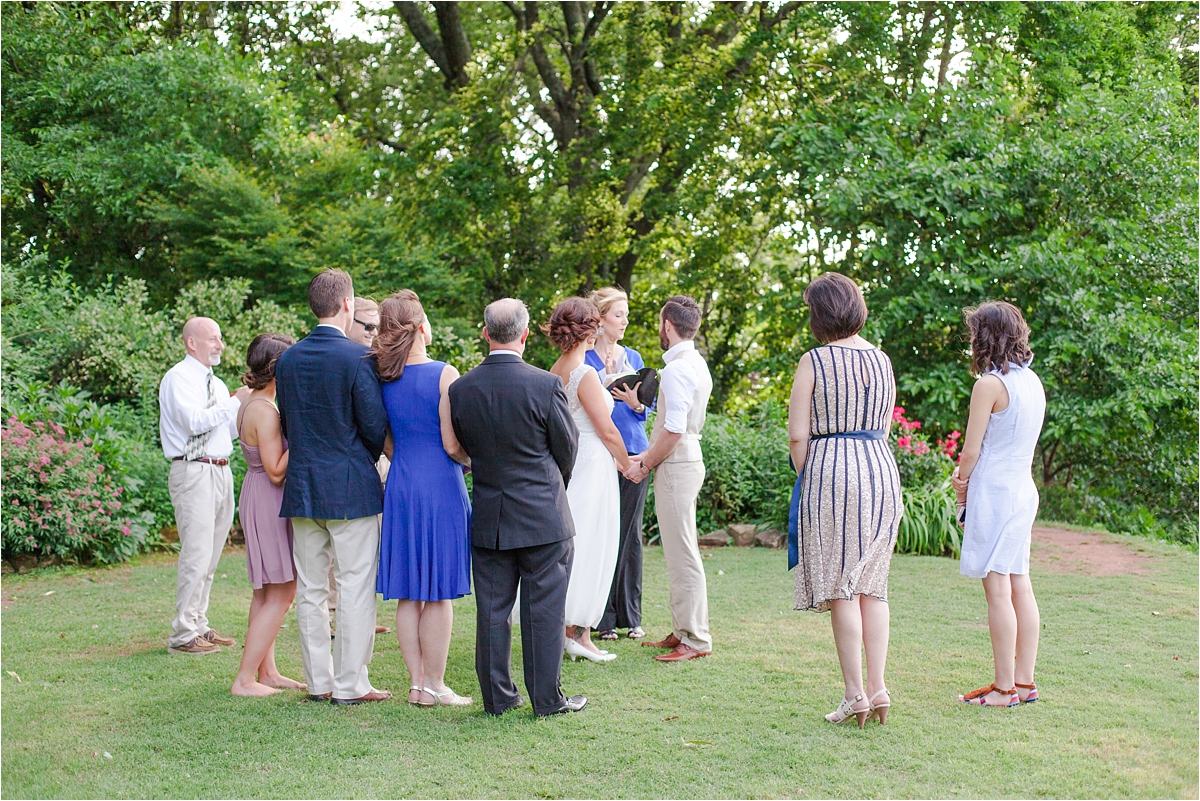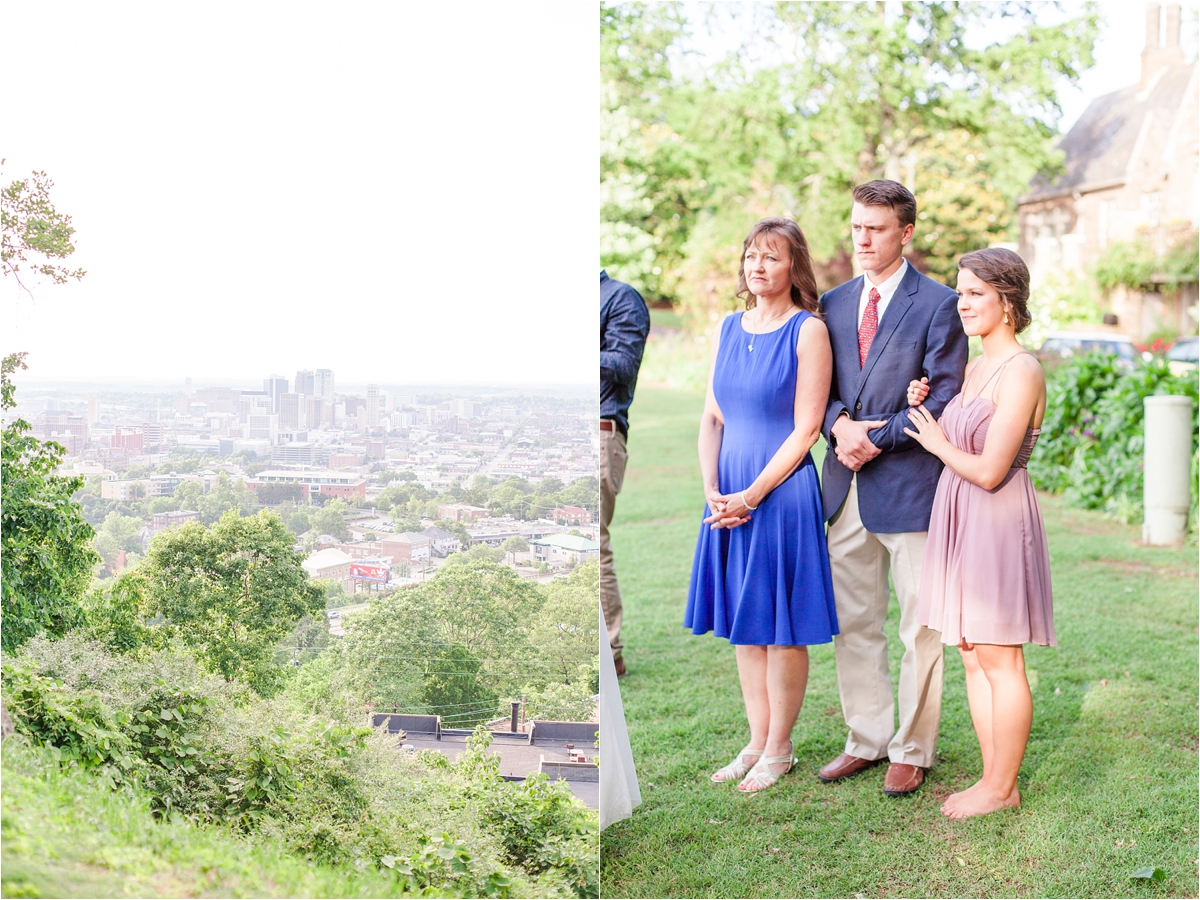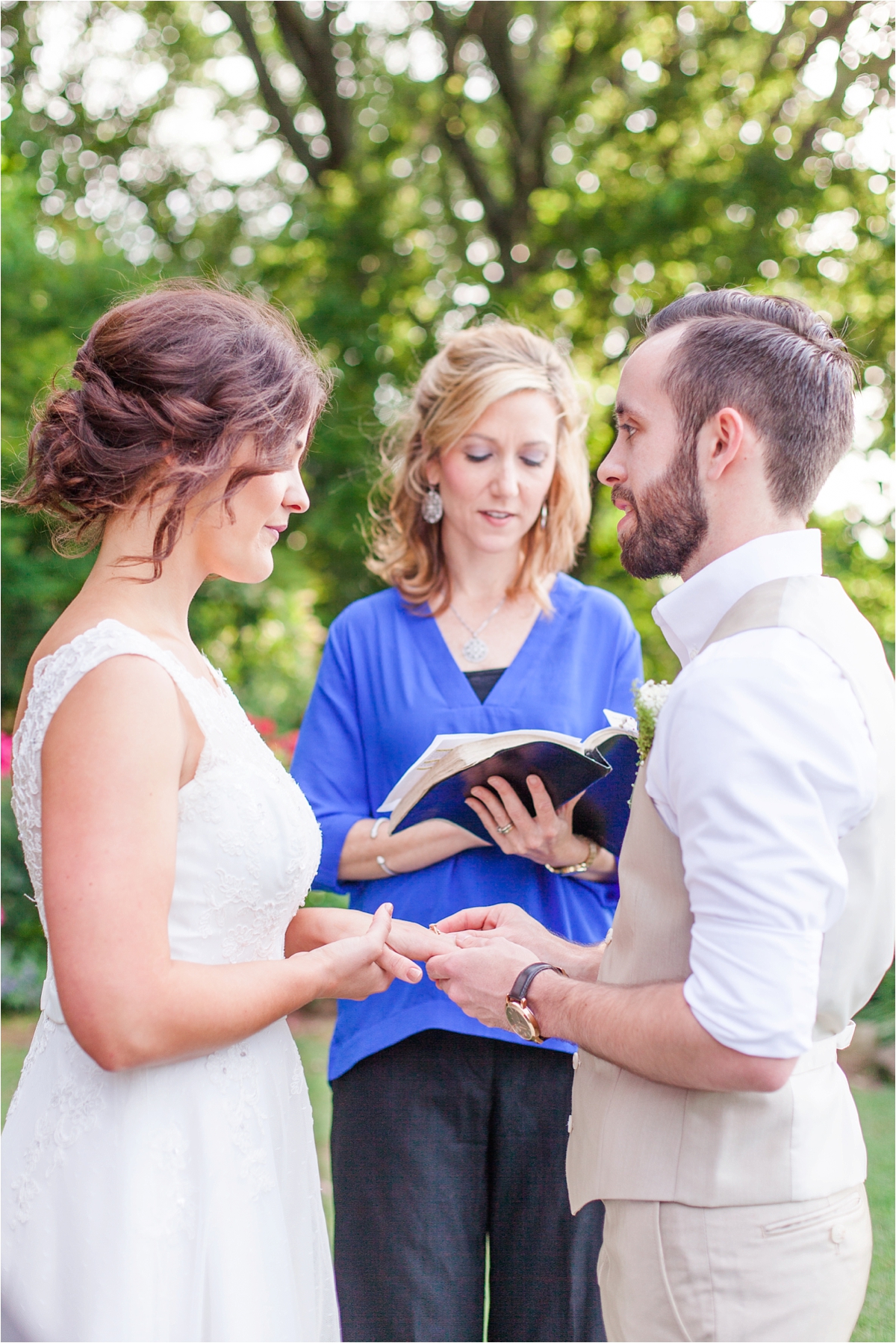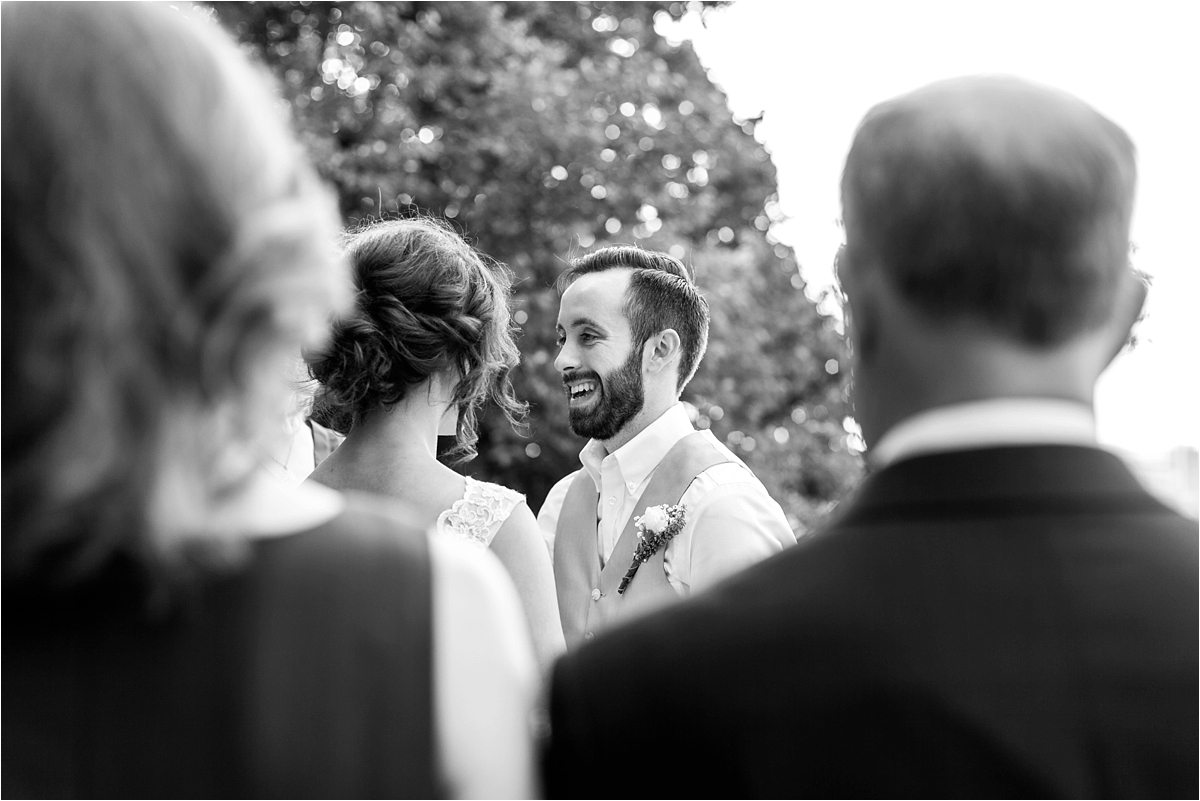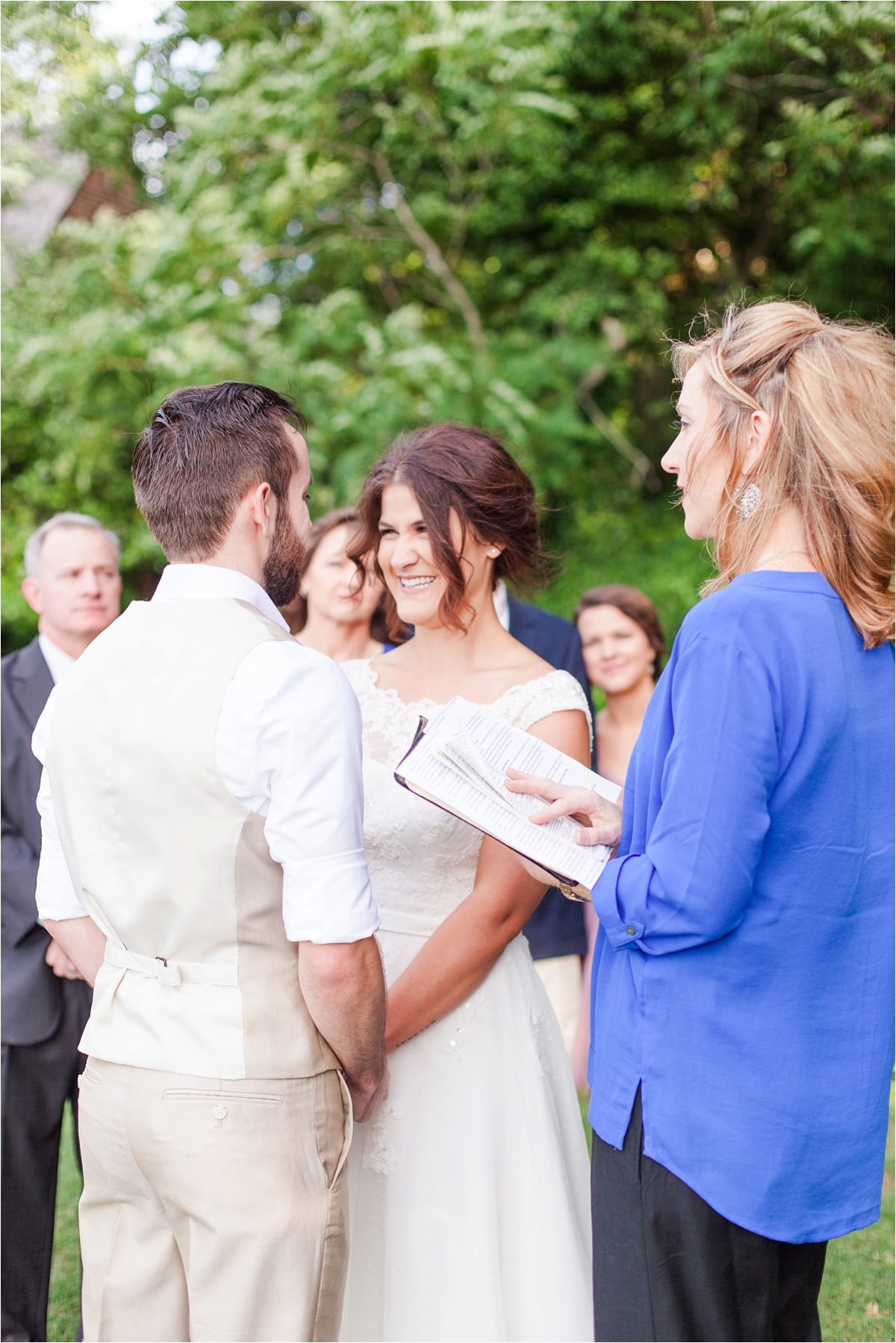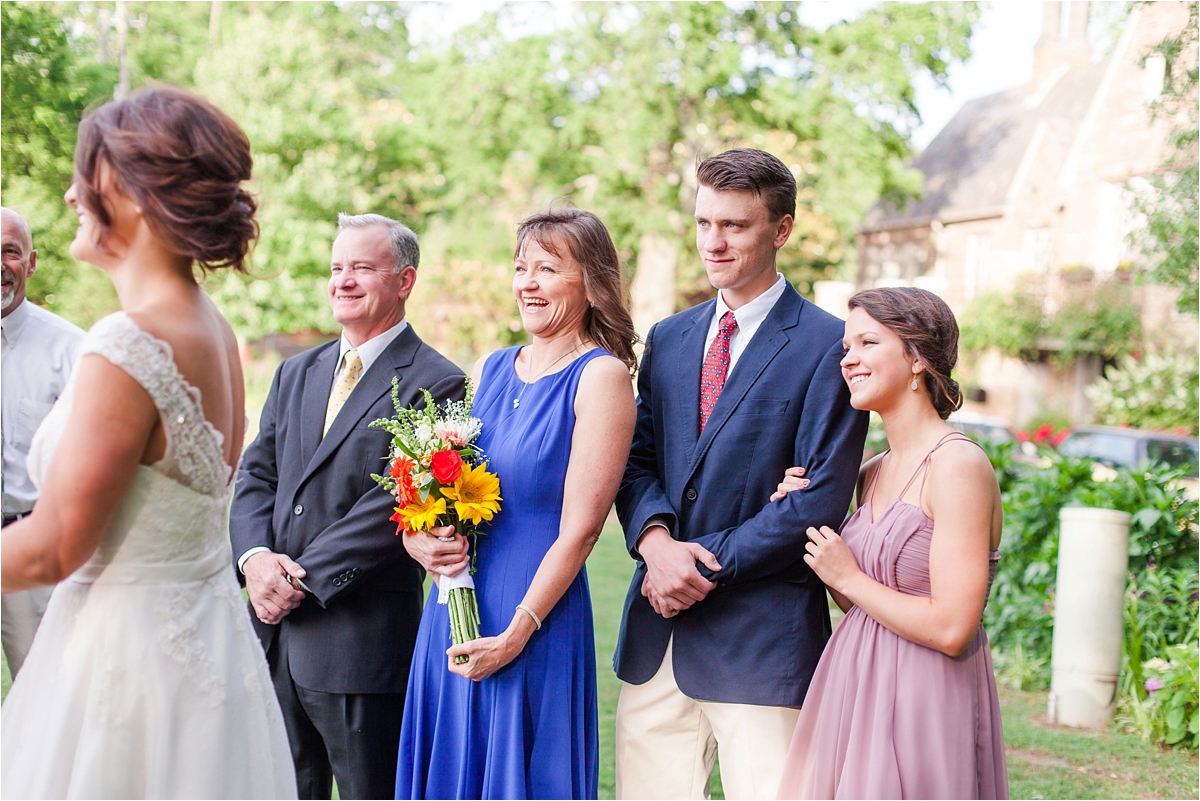 "Danny, you may now kiss your bride!"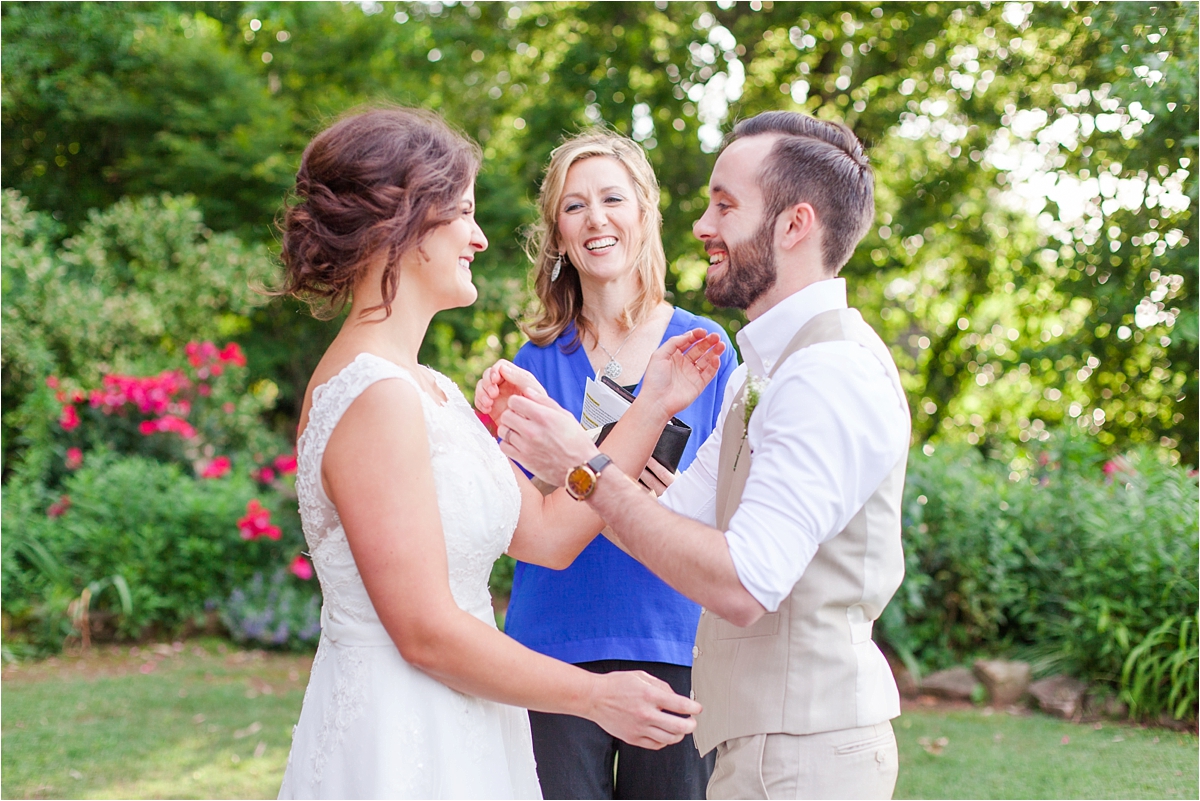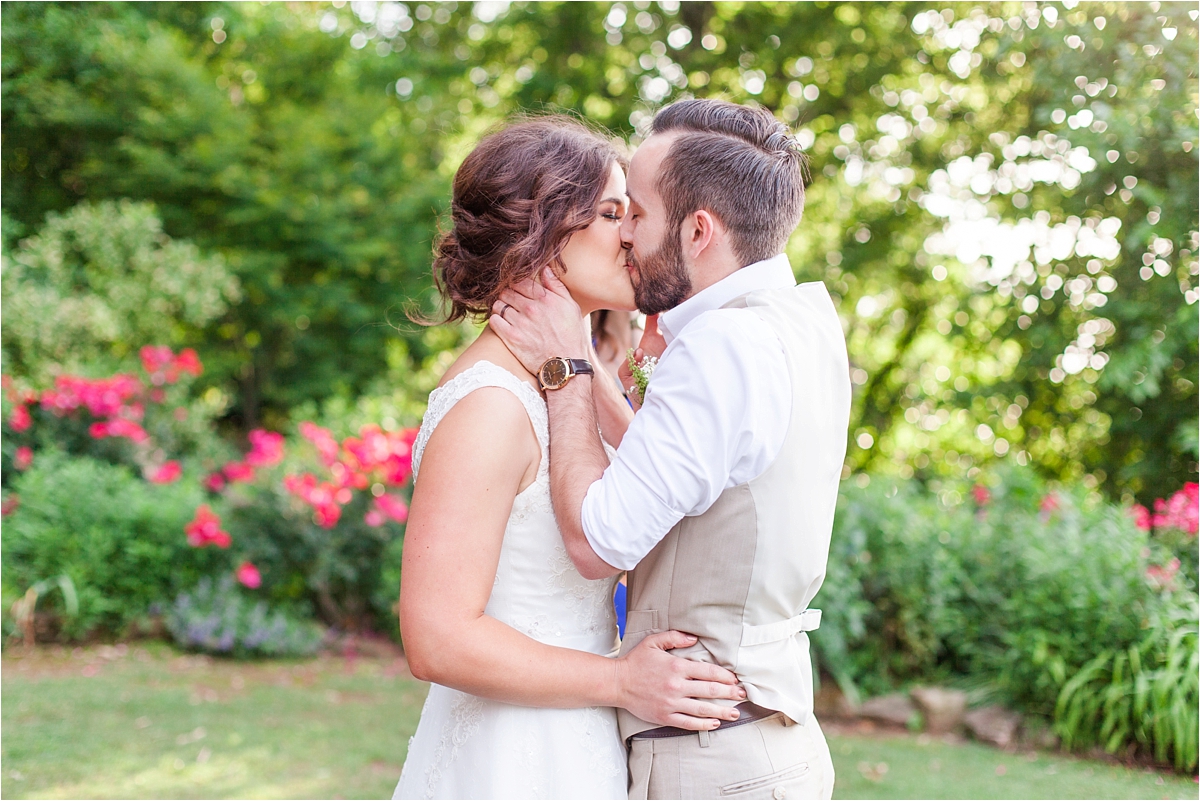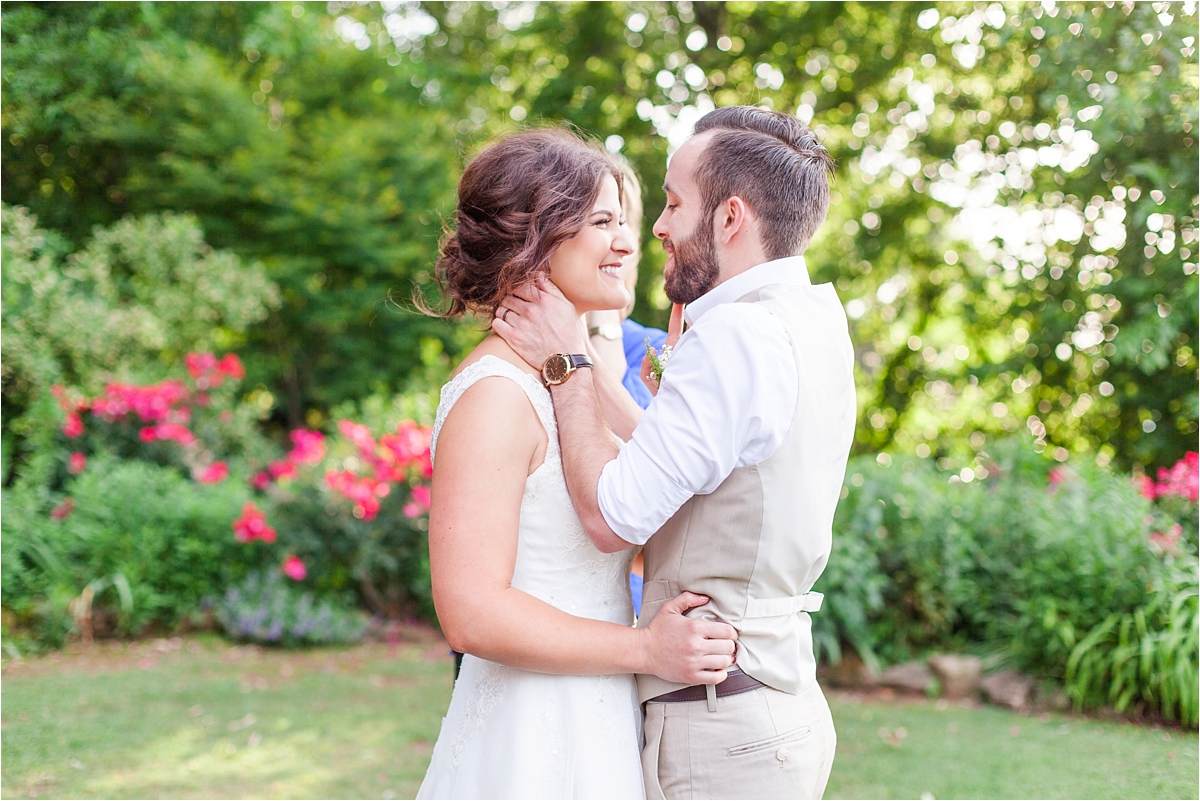 Immediately following the kiss, Rachel and Danny invited their families to pray over their union, and the tears fell in such a beautiful way….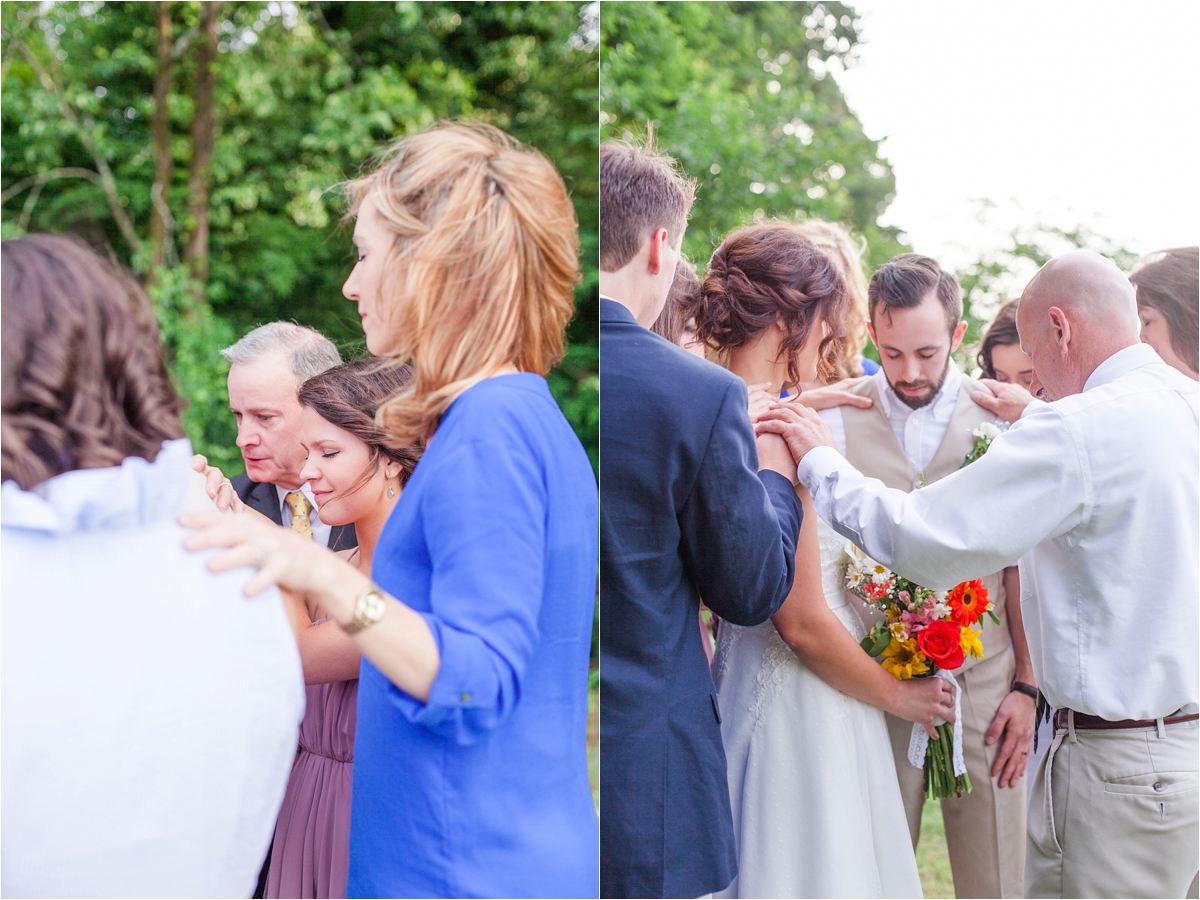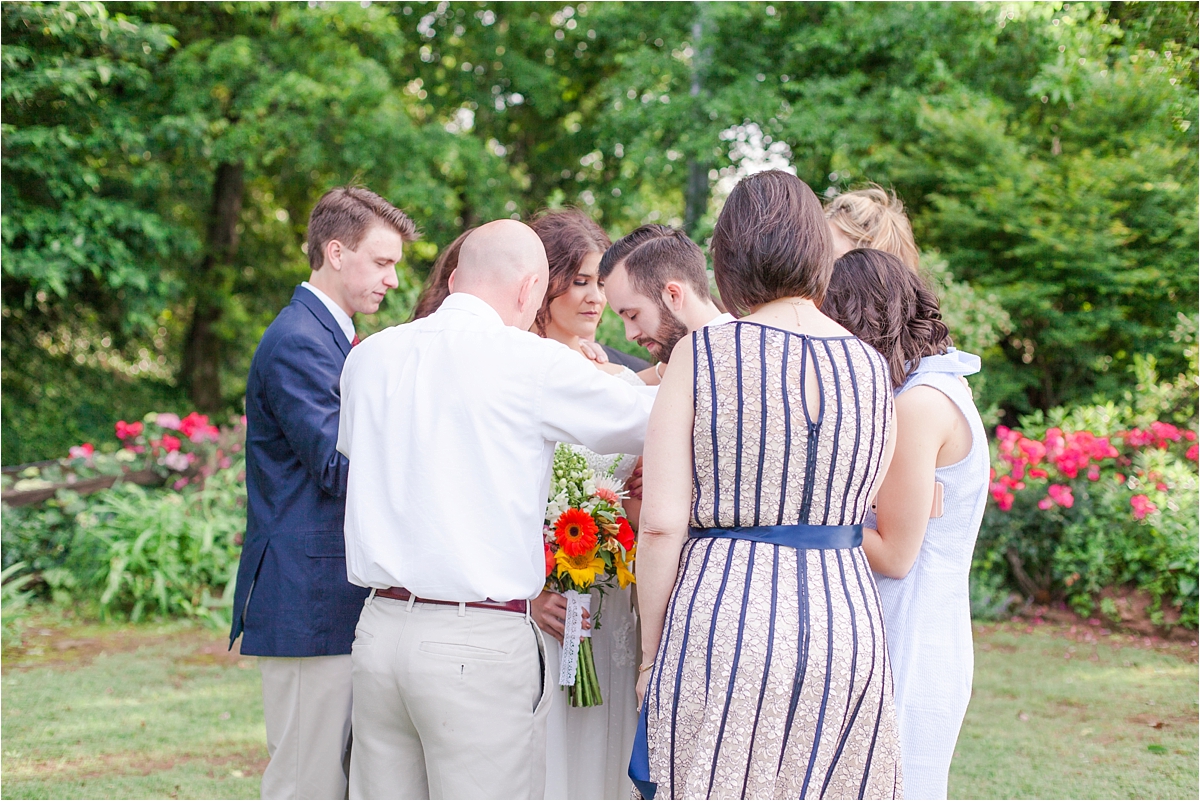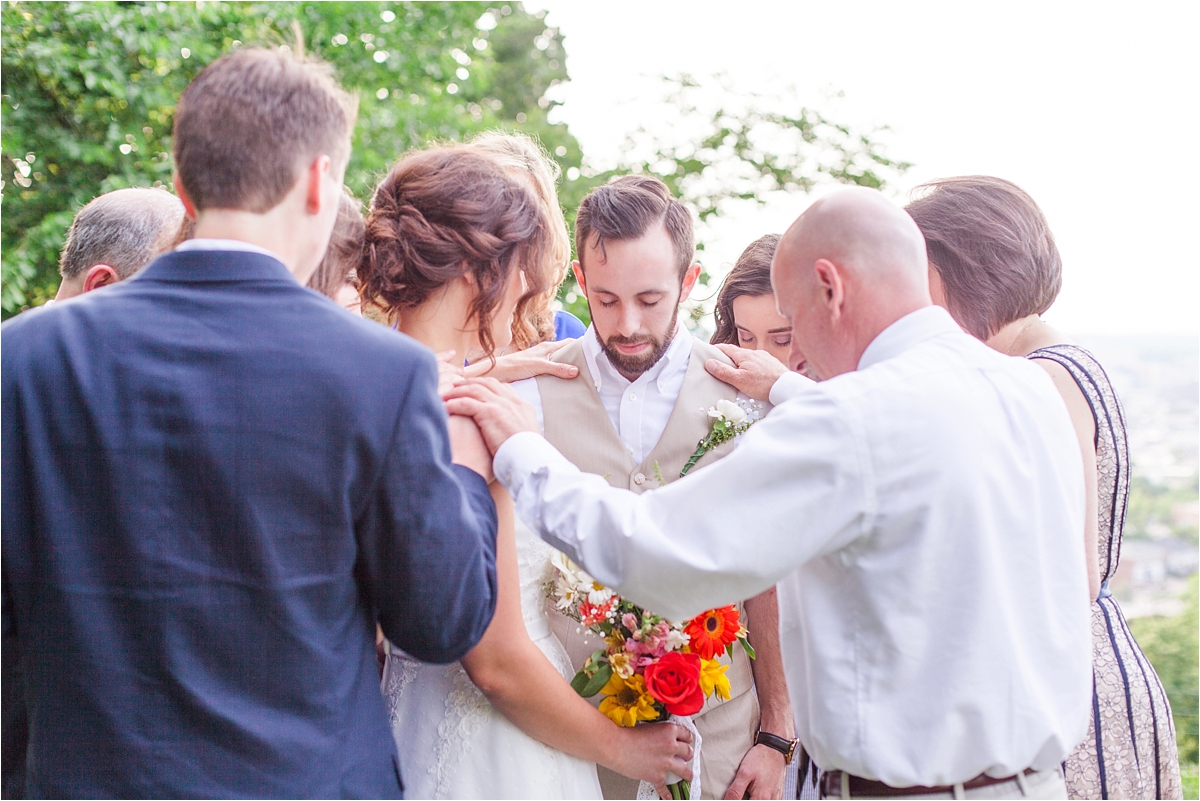 They're MARRIED!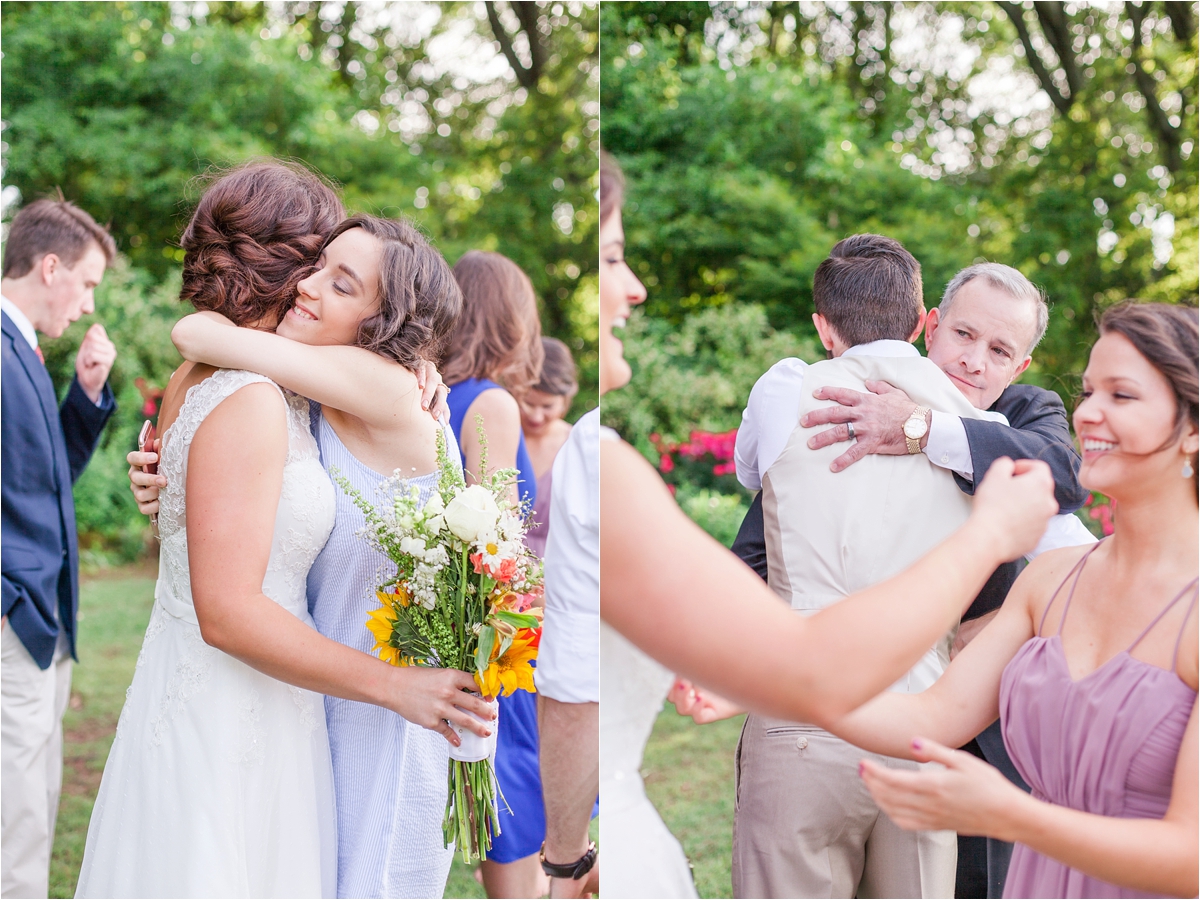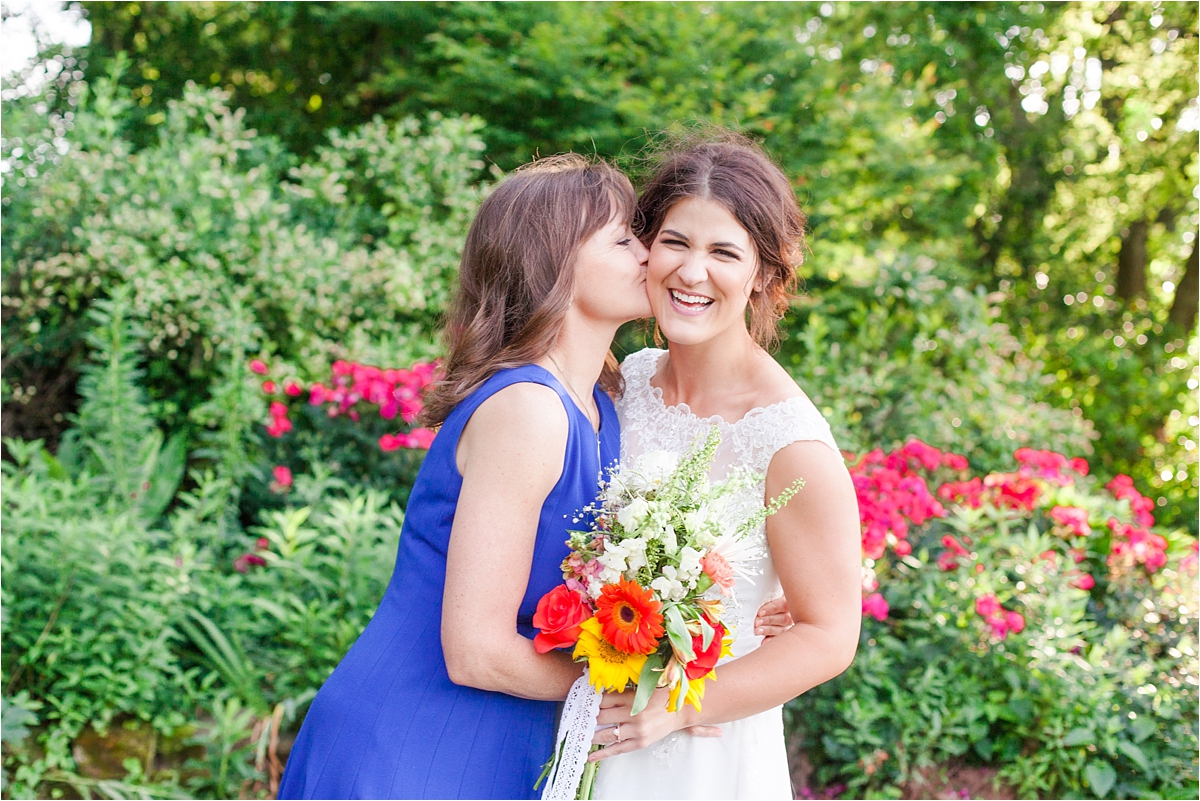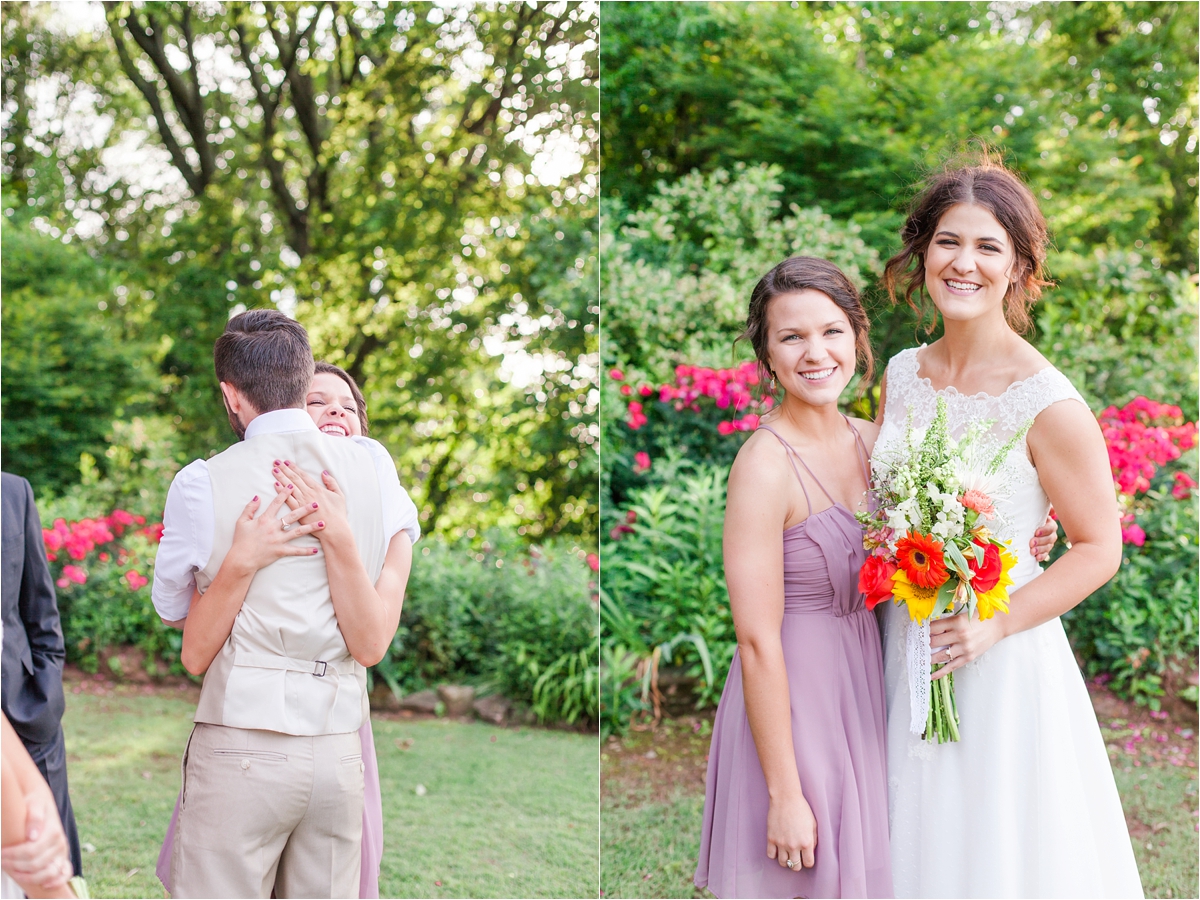 A priceless family photo!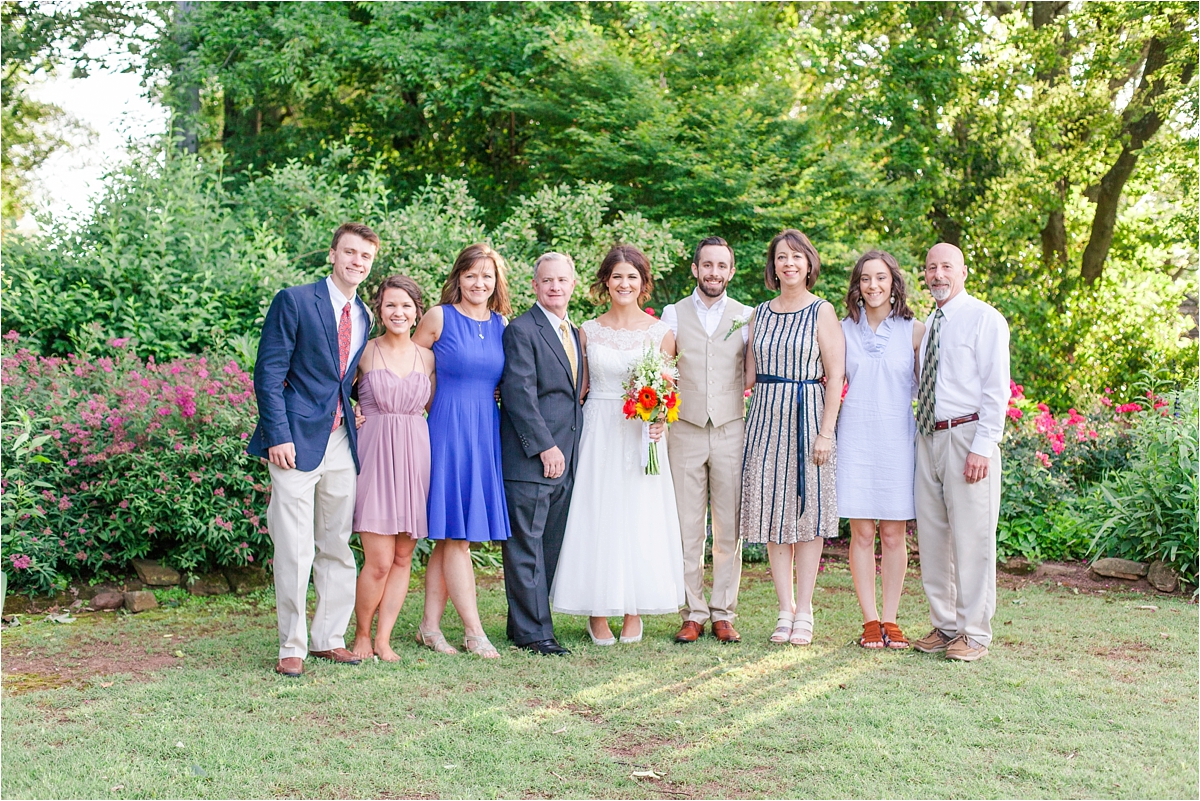 Then on to some Bride + Groom Portraits!!!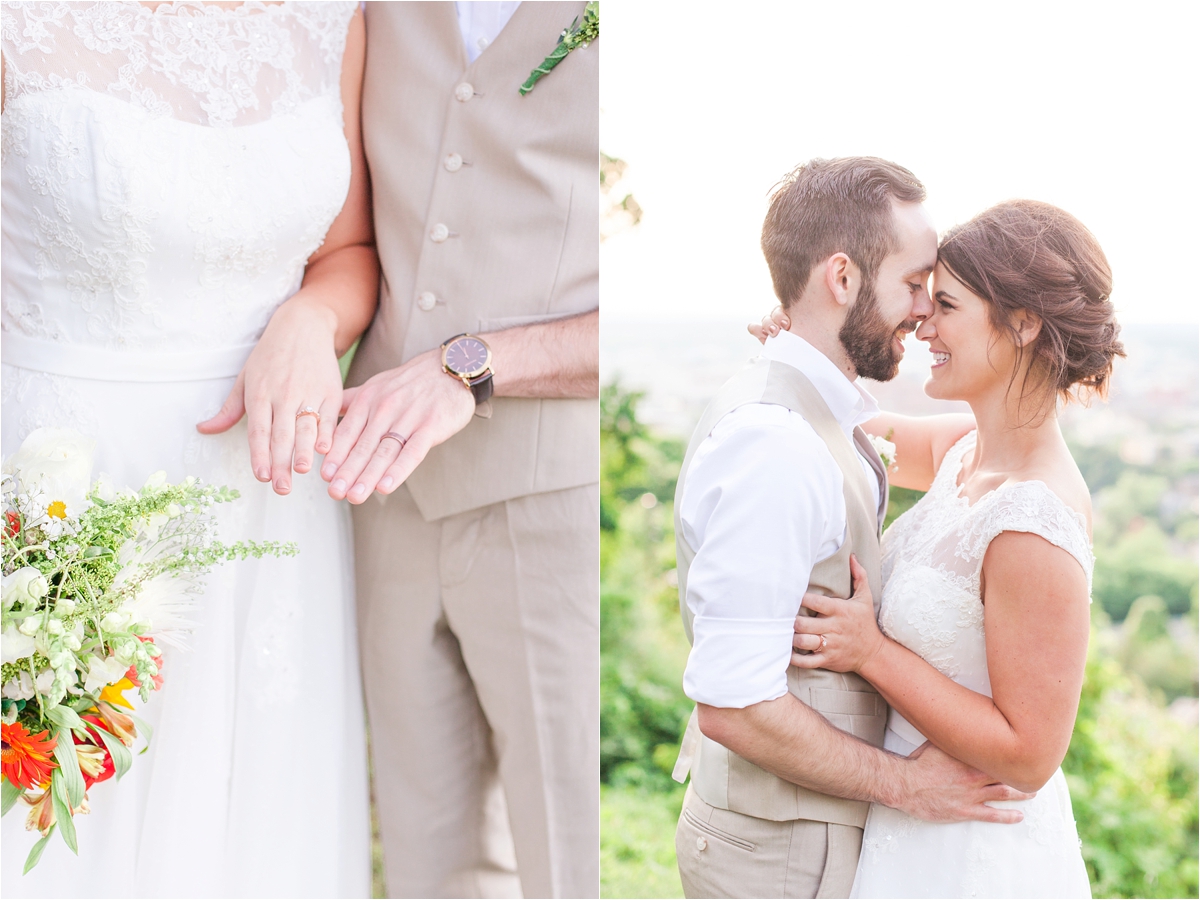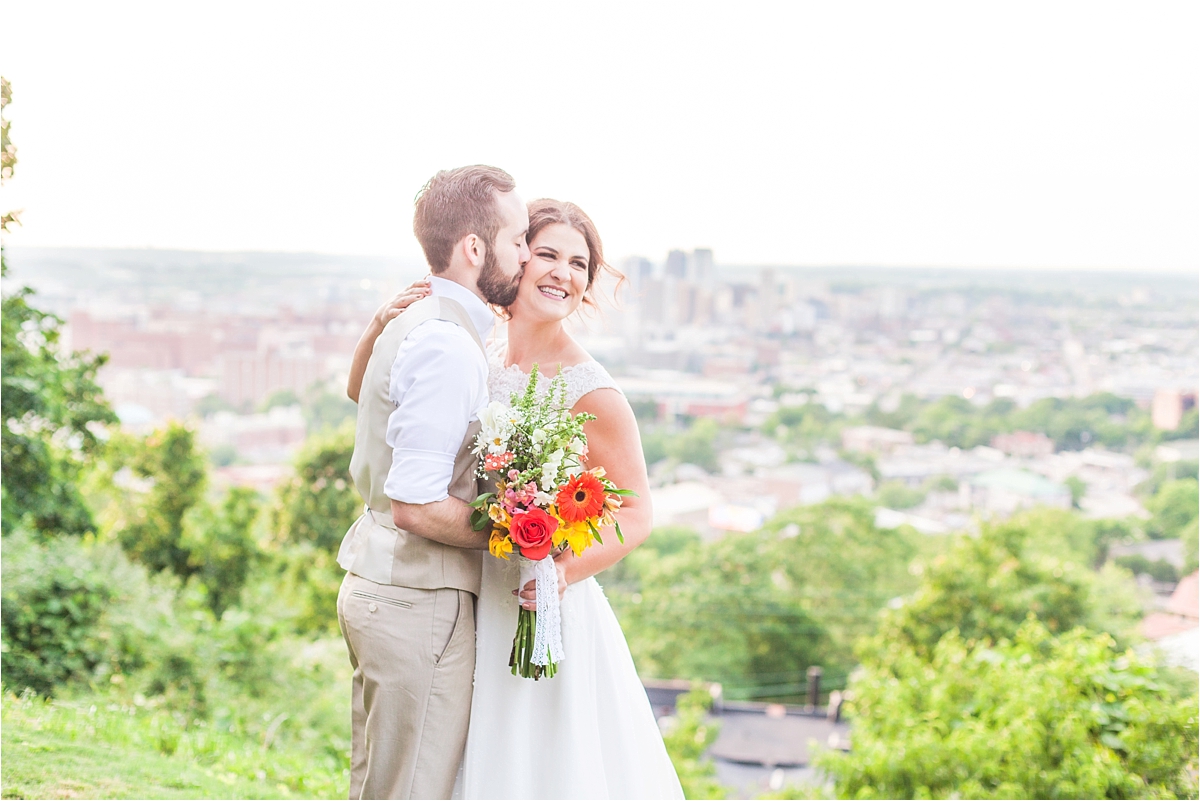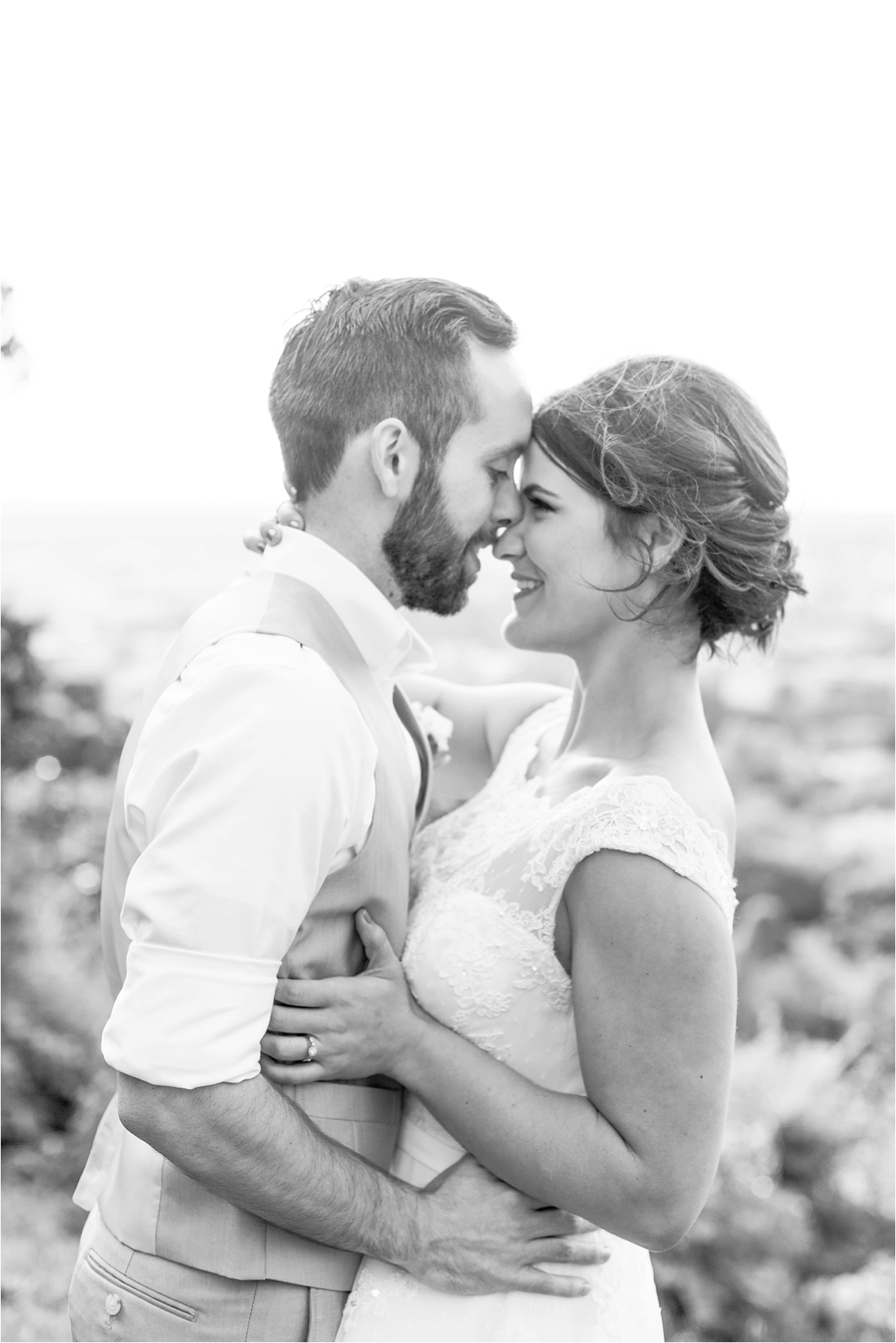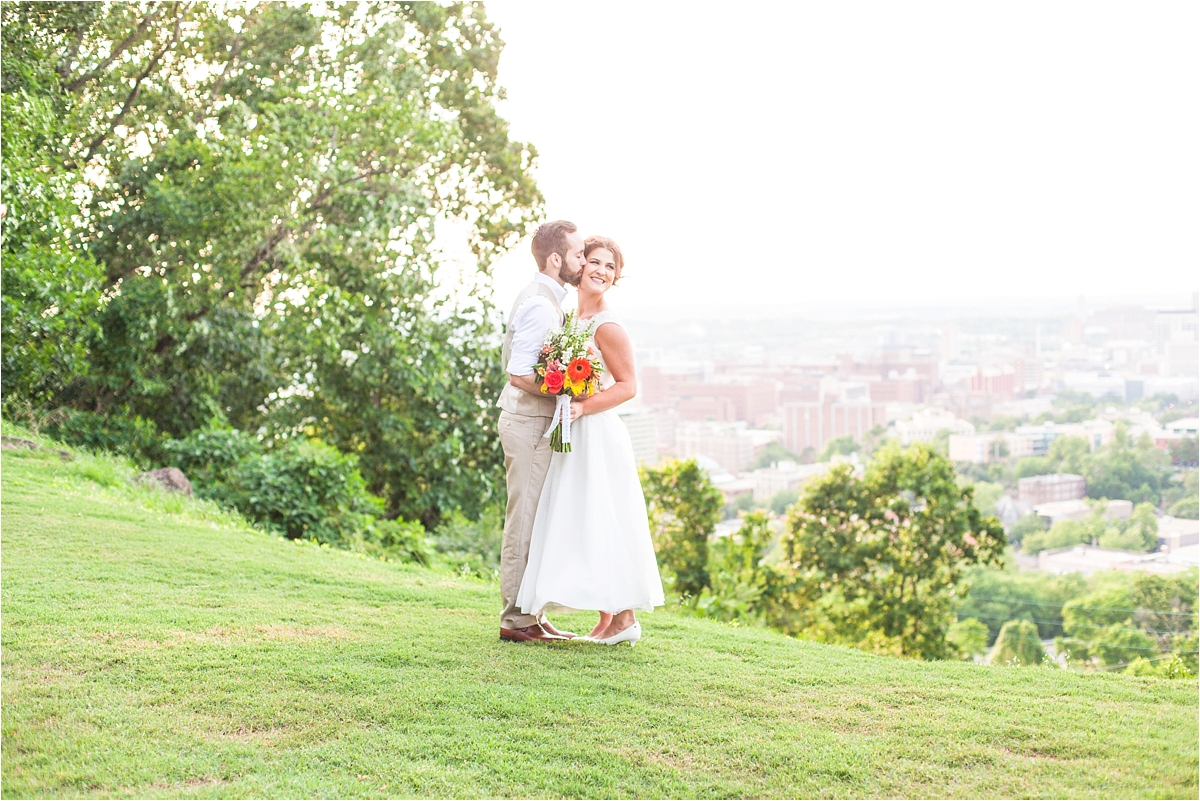 These two and that perfect view!!!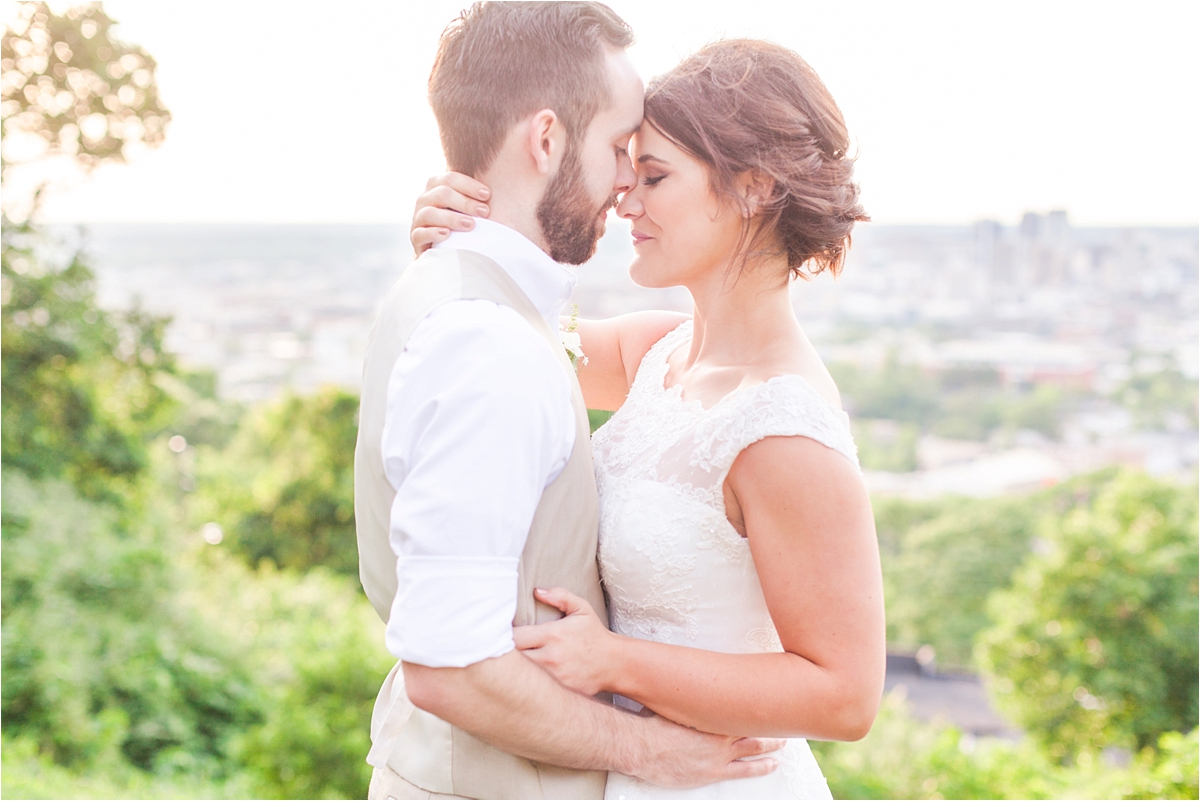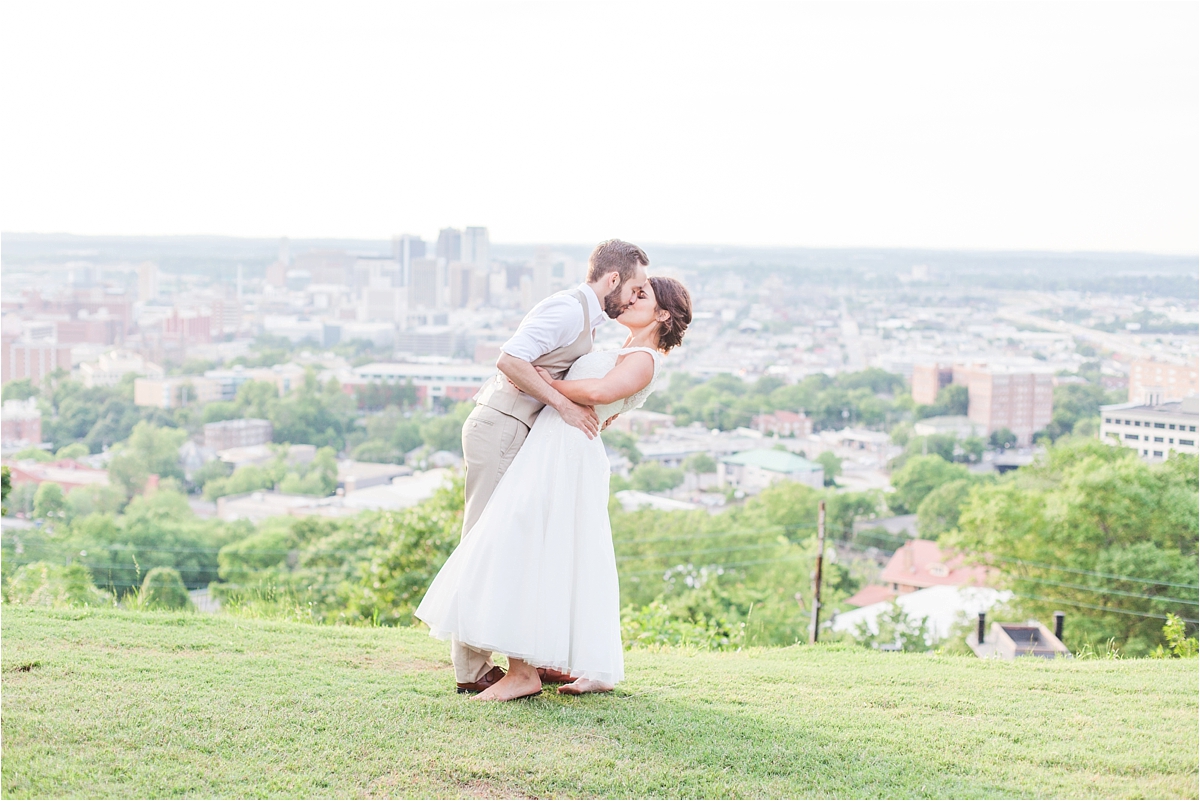 Rachel and Danny I wish you the BEST as you adventure into this new stage of life together! Washington is SO blessed to have you both! CONGRATS!!!!
xo
AnnaFilly