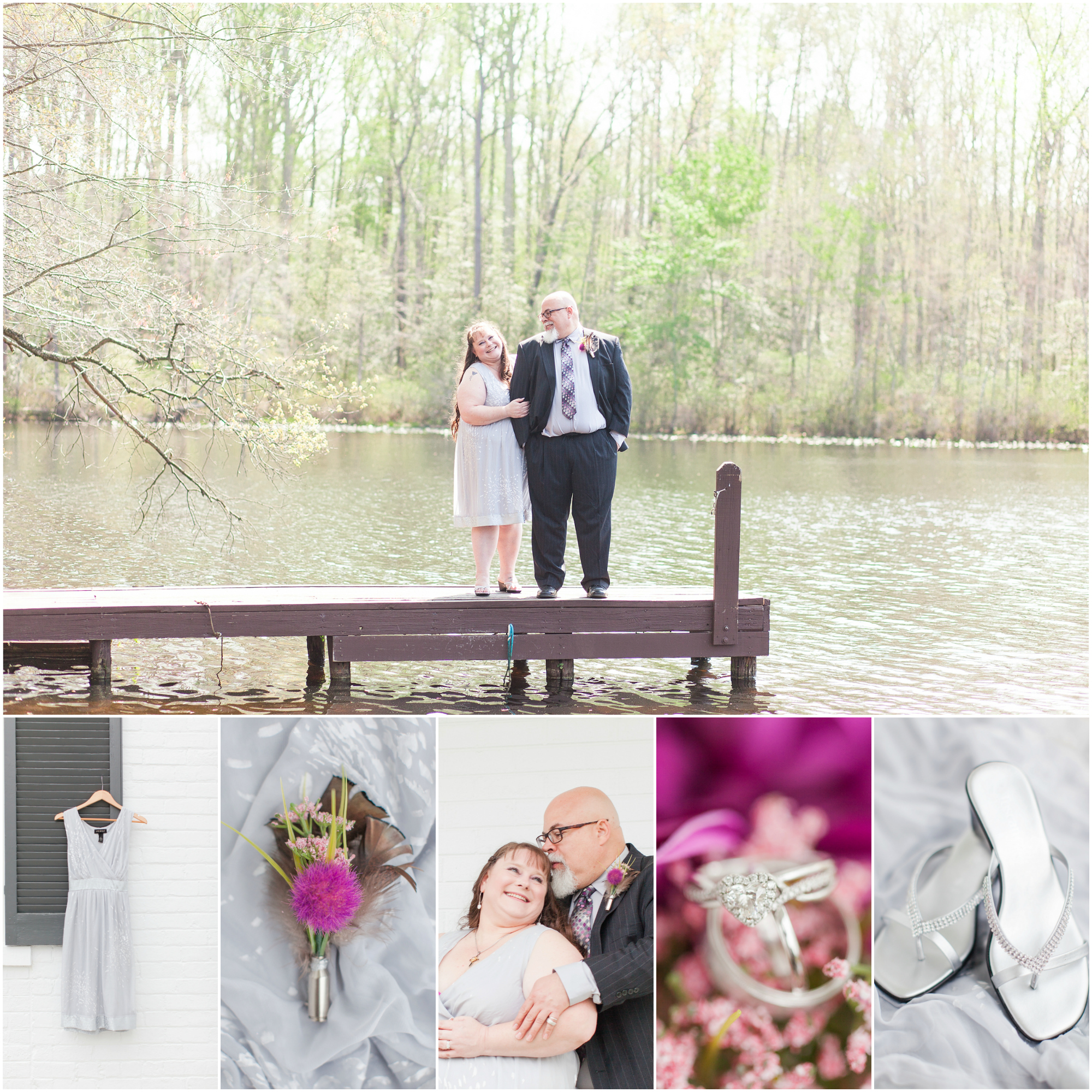 Purple and Silver Wedding in the Country
Randy and Lyne got married in Sparta, Virginia at Salem Baptist Church- the most precious little church in the country.  Filled with purple and silver wedding details, their wedding was as beautiful as their love for each other.  These two have waited and prayed fervently for each other for years.
In so many ways , this blog post is precious to me.  There is something so wonderful about waiting on the person God has for us.  It's the sweetest thing to watch and wait.  To pray and hold tight to the belief that the best is yet to come, to not settle and to trust.  I've known Randy for years.  Always patient, sometimes quiet, always willing to listen, laugh and encourage, he's been like an uncle to me.  Through the drama filled years of me being a teenager, down to the missions trip where my future husband fell for me, Randy has been there.  With the biggest smile, and the kindest heart, Randy has waited patiently for his future wife.  Through prayer, and trust Randy waited patiently.  Being a man who loves the country, good food, and a house filled with love to come home too, Randy prayed that the Lord would give him a wife with the same desires and goals.  Years passed, and then, one day, the Lord brought Lyne to him.
With her giddy grin, and sweet demeanor, her beautiful heart and incredible talent in the kitchen, Lyne was the answer to Randy's prayers.
Nestled in the country of Sparta, Virginia, Randy and Lyne got married!!  With the most adorable purple and silver wedding details, their small wedding was such a beautiful picture of who they are.  It's been three years since God brought Lyne to Randy and Randy to Lyne.  On the anniversary of their first date, these two pledged their lives to the Lord in their marriage to each other.  God has been so faithful.  It is such a beautiful sight to see when the Lord answers our prayers and petitions in ways that are bigger and better than we ever thought or imagined.  These two are a beautiful testament to that, and my oh my are they so deserving!  Their purple and silver wedding in the country was absolutely beautiful, and was the perfect reflection of who they are as a couple.  From Lyne's endless talents in DIY crafts and creating, to Randy's love for hunting, each detail of their day was put together perfectly!!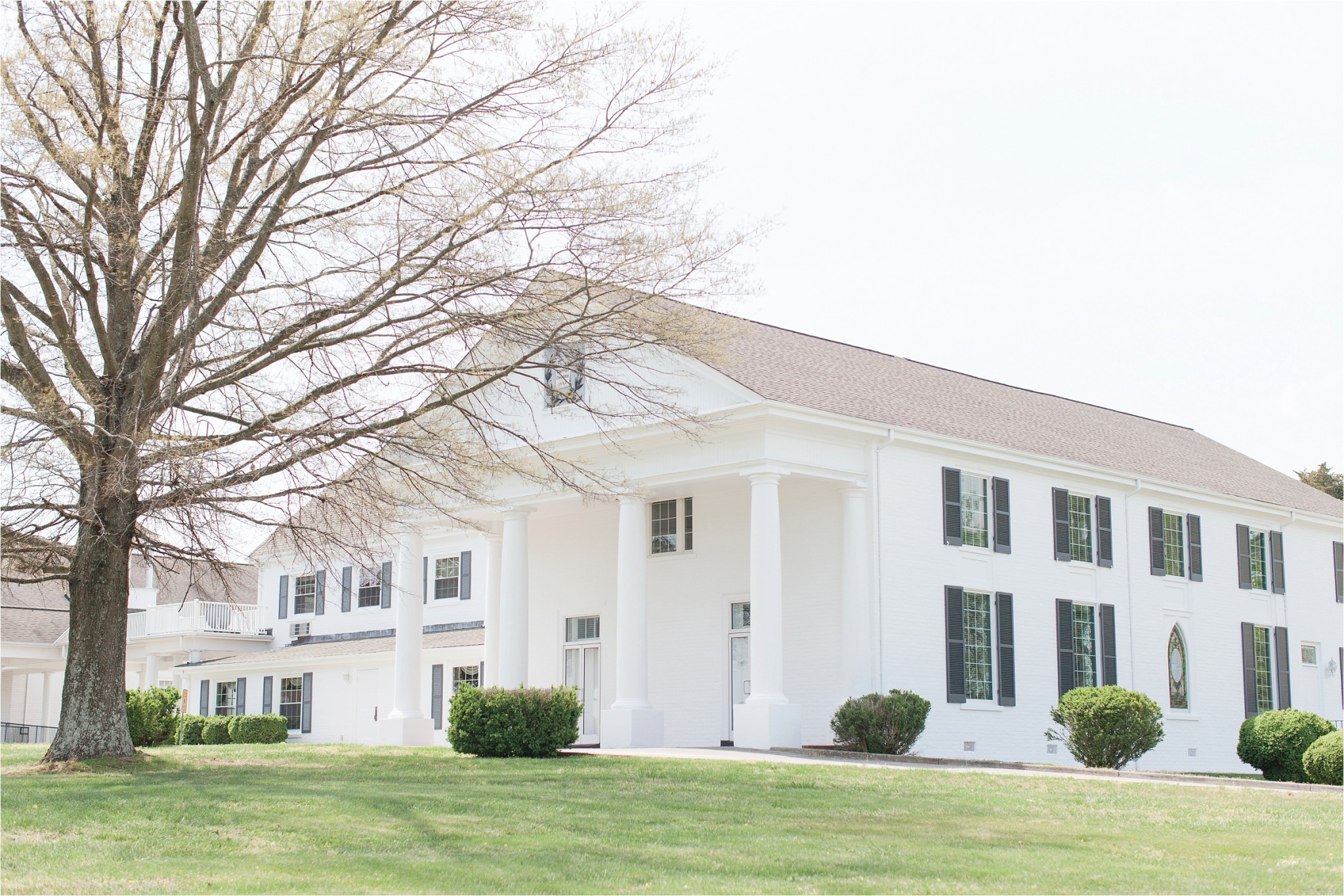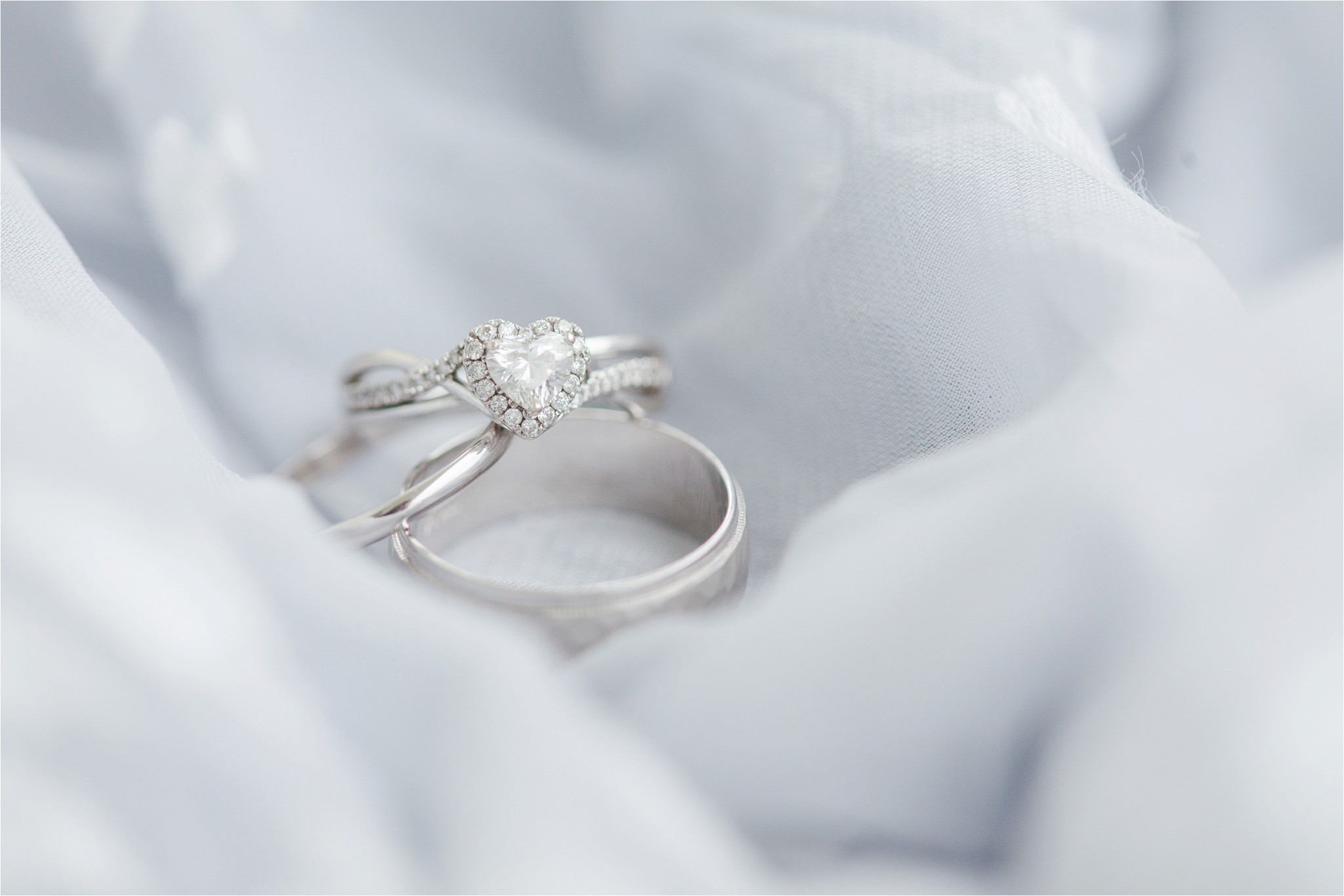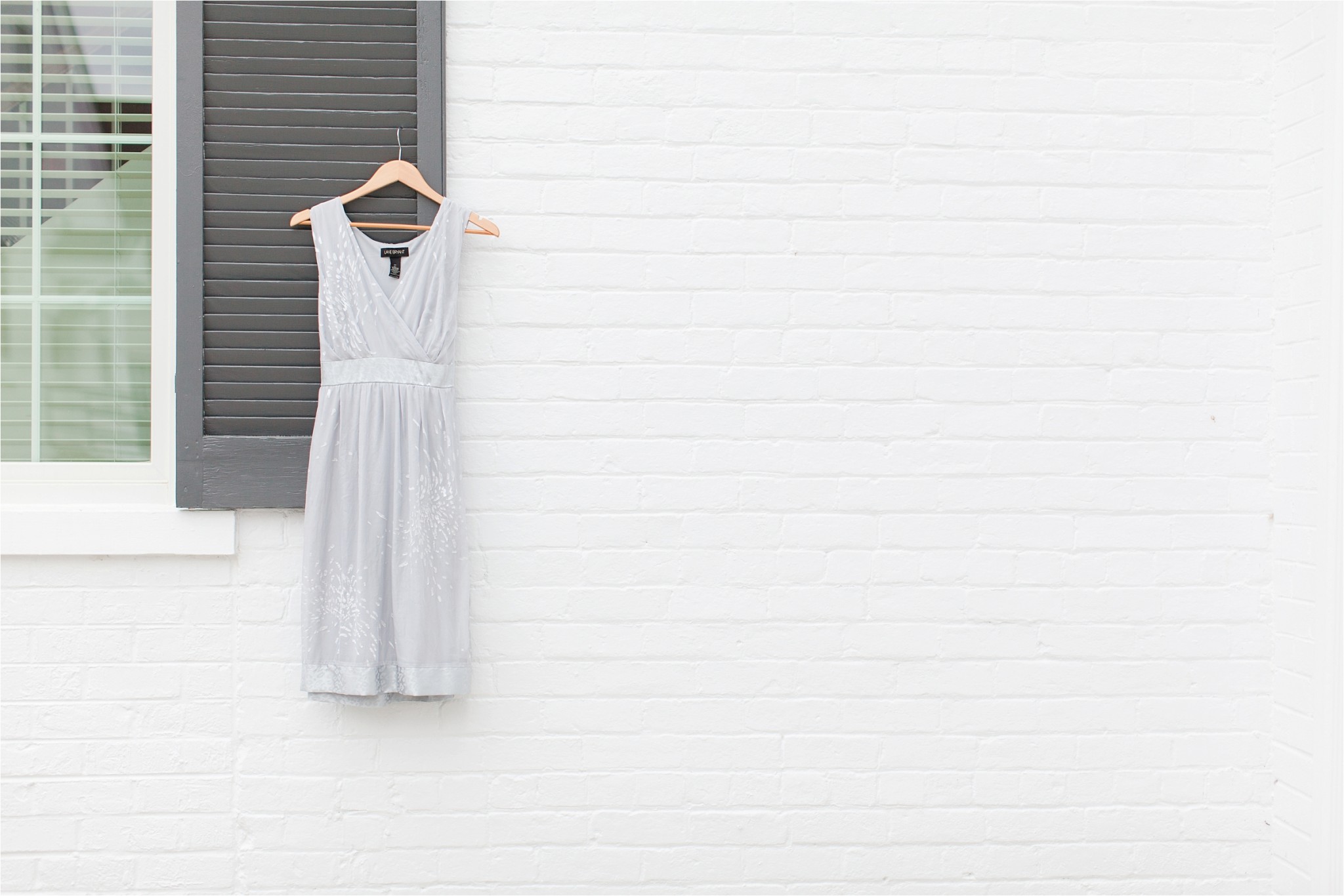 I love that Lyne wanted a silver wedding dress – it so suits her!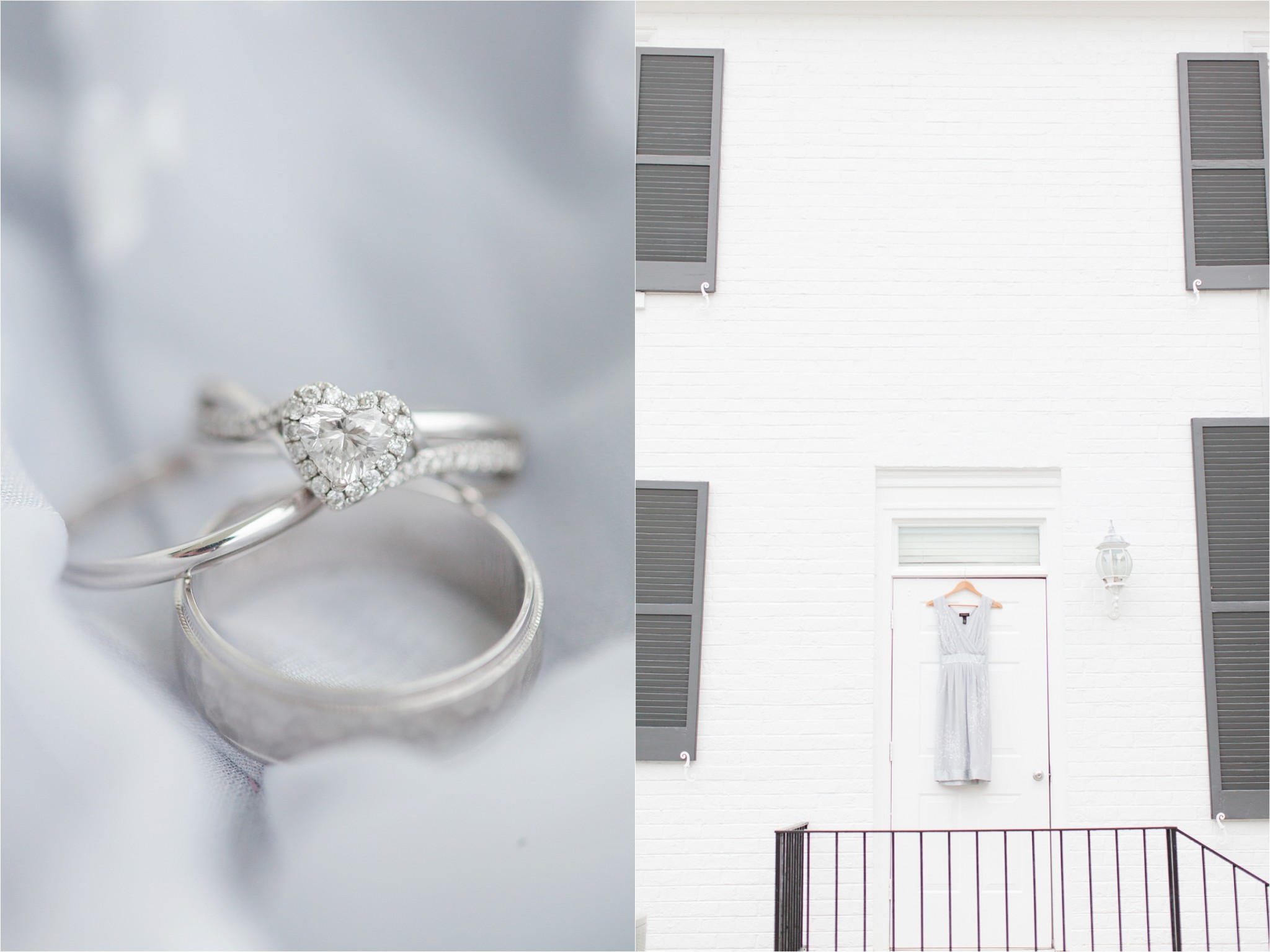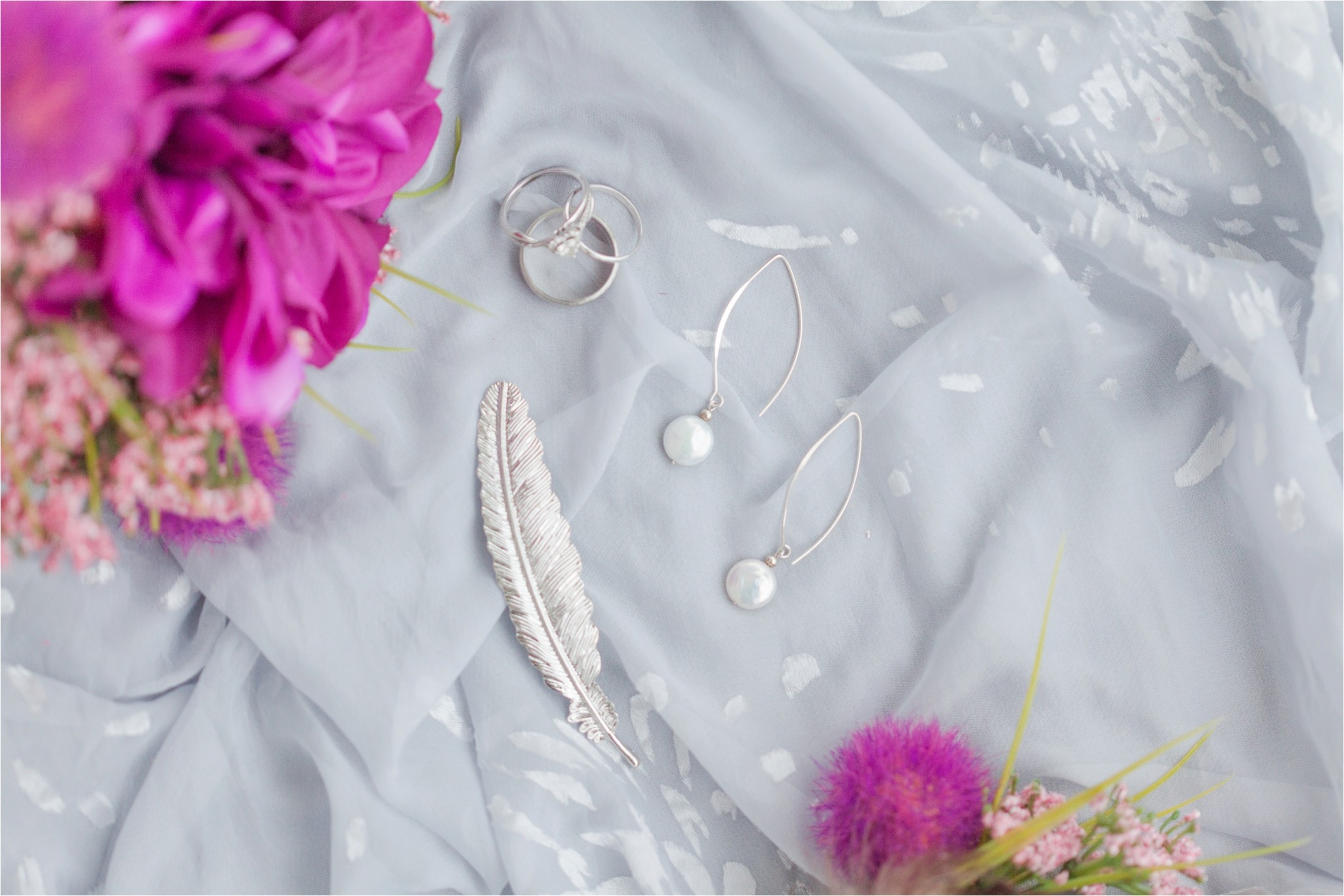 All bouquets and boutonnieres were handcrafted by the bride– so amazing!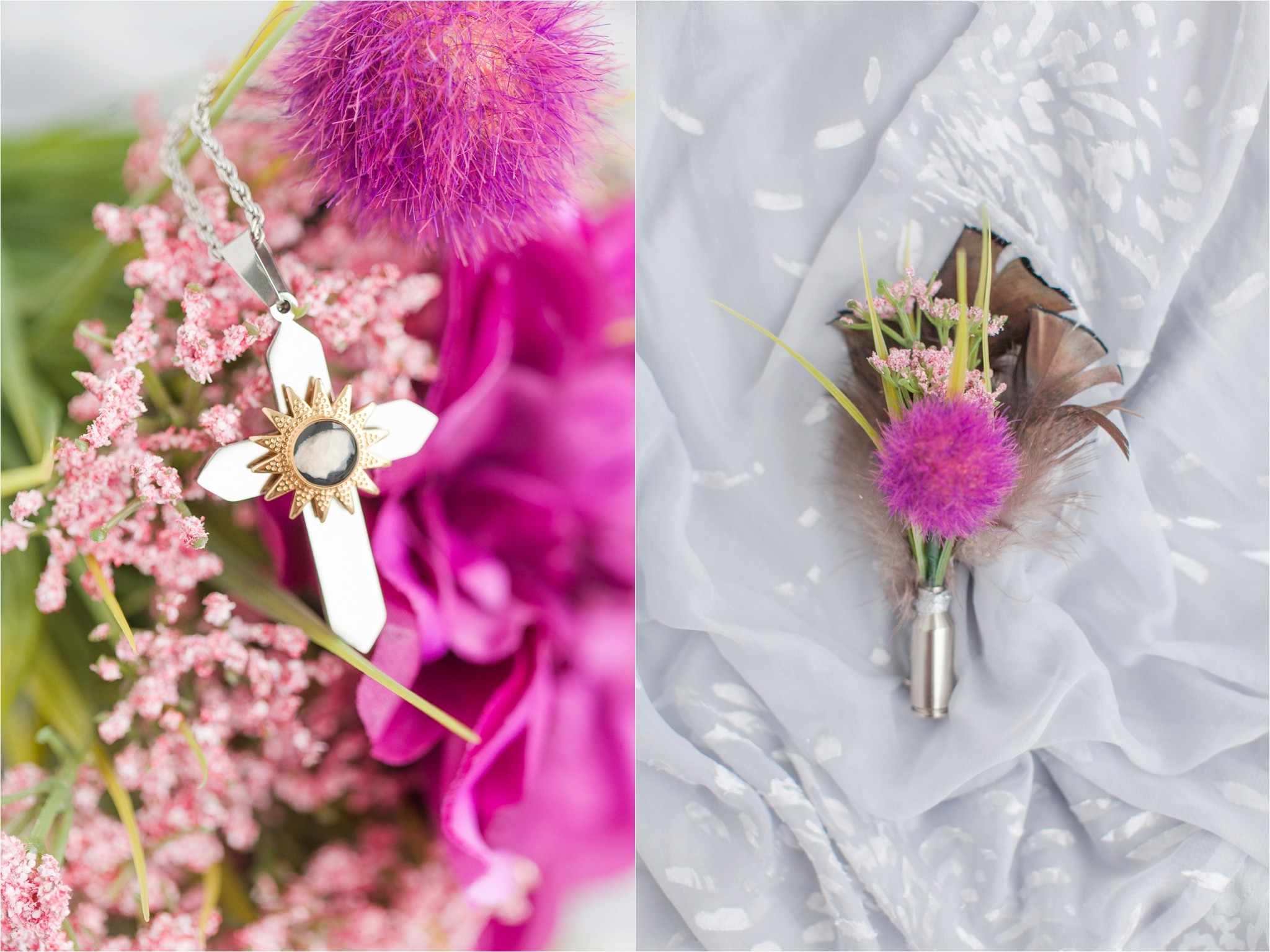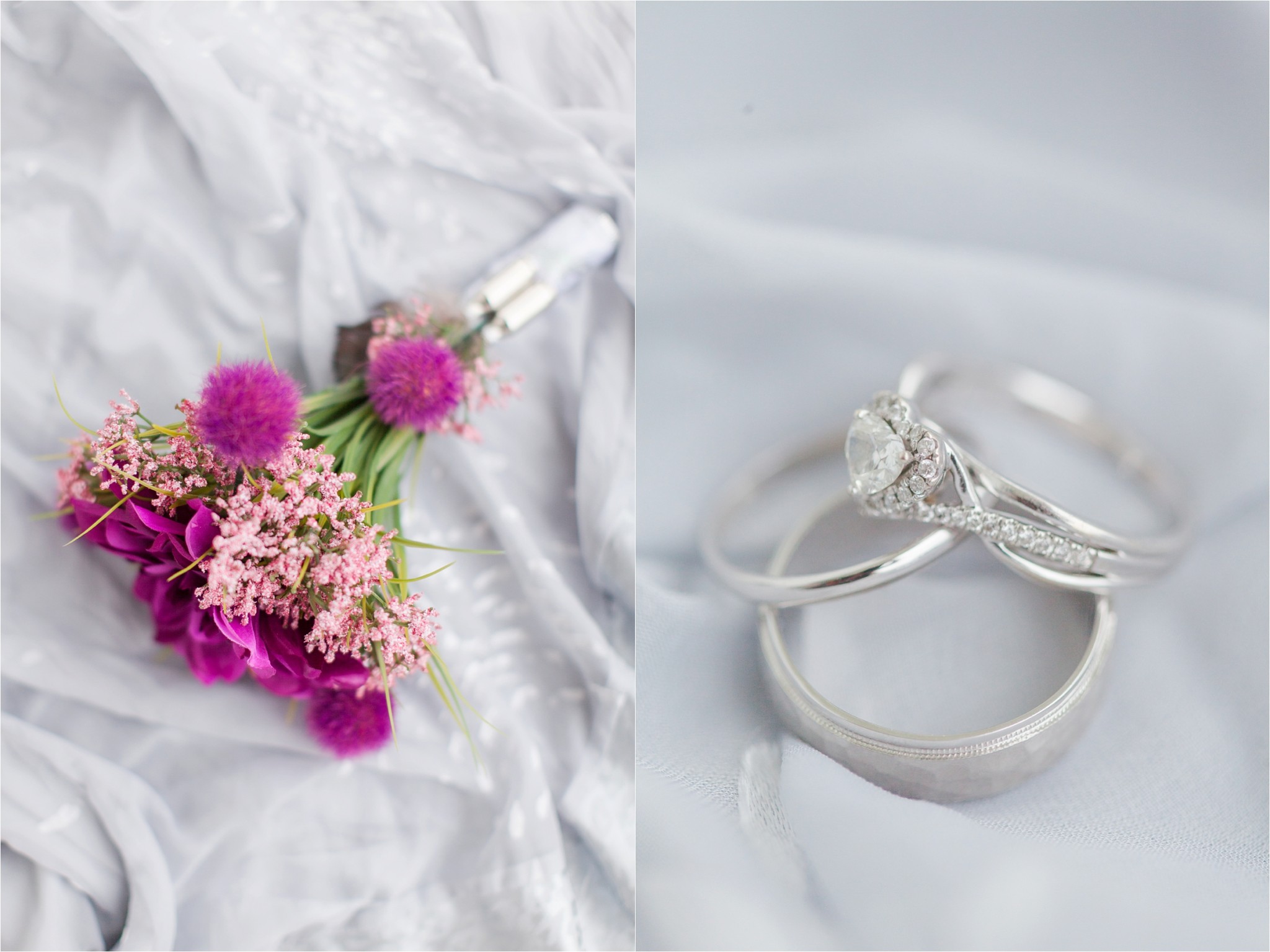 That gorgeous ring gets me every time… ah!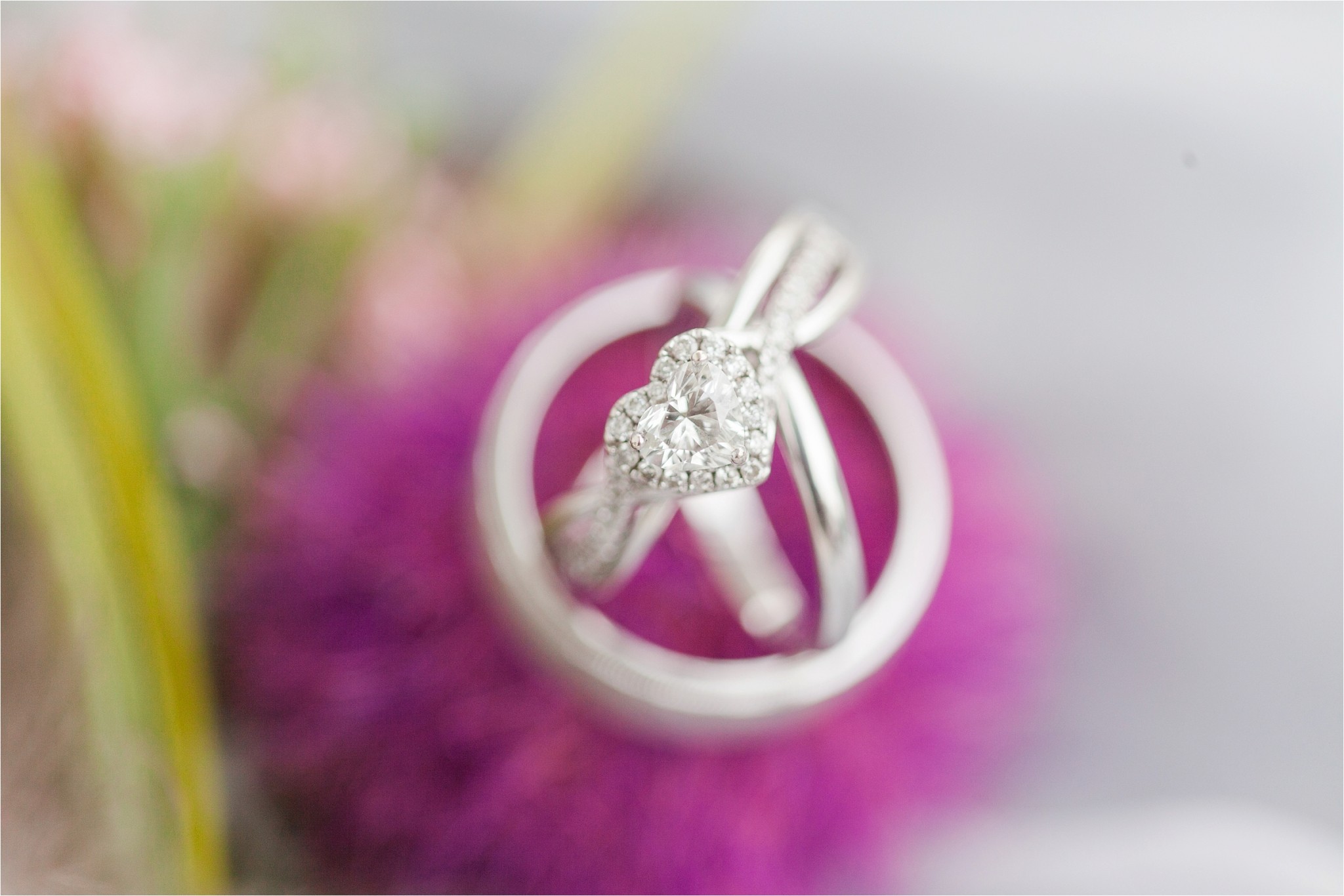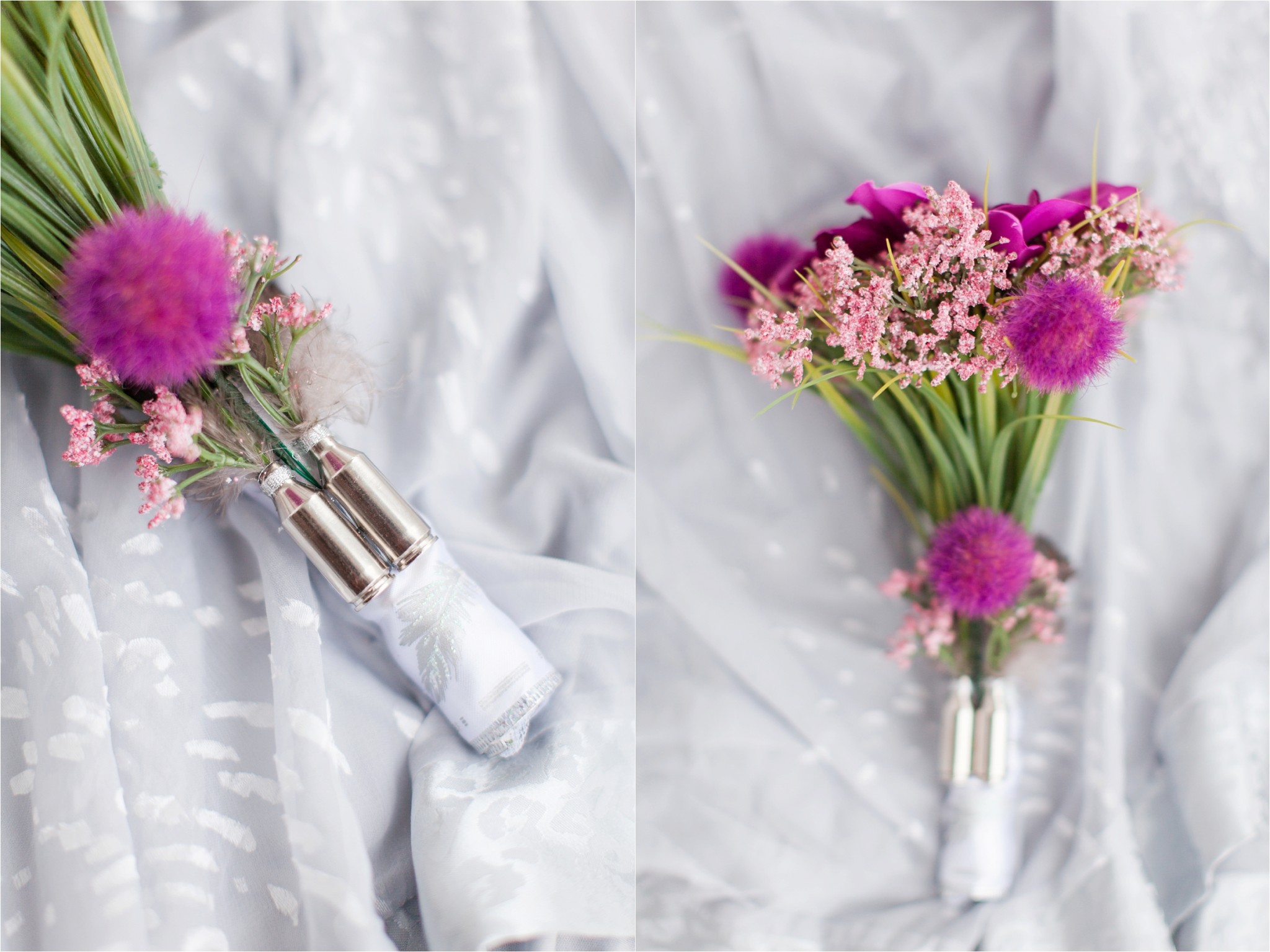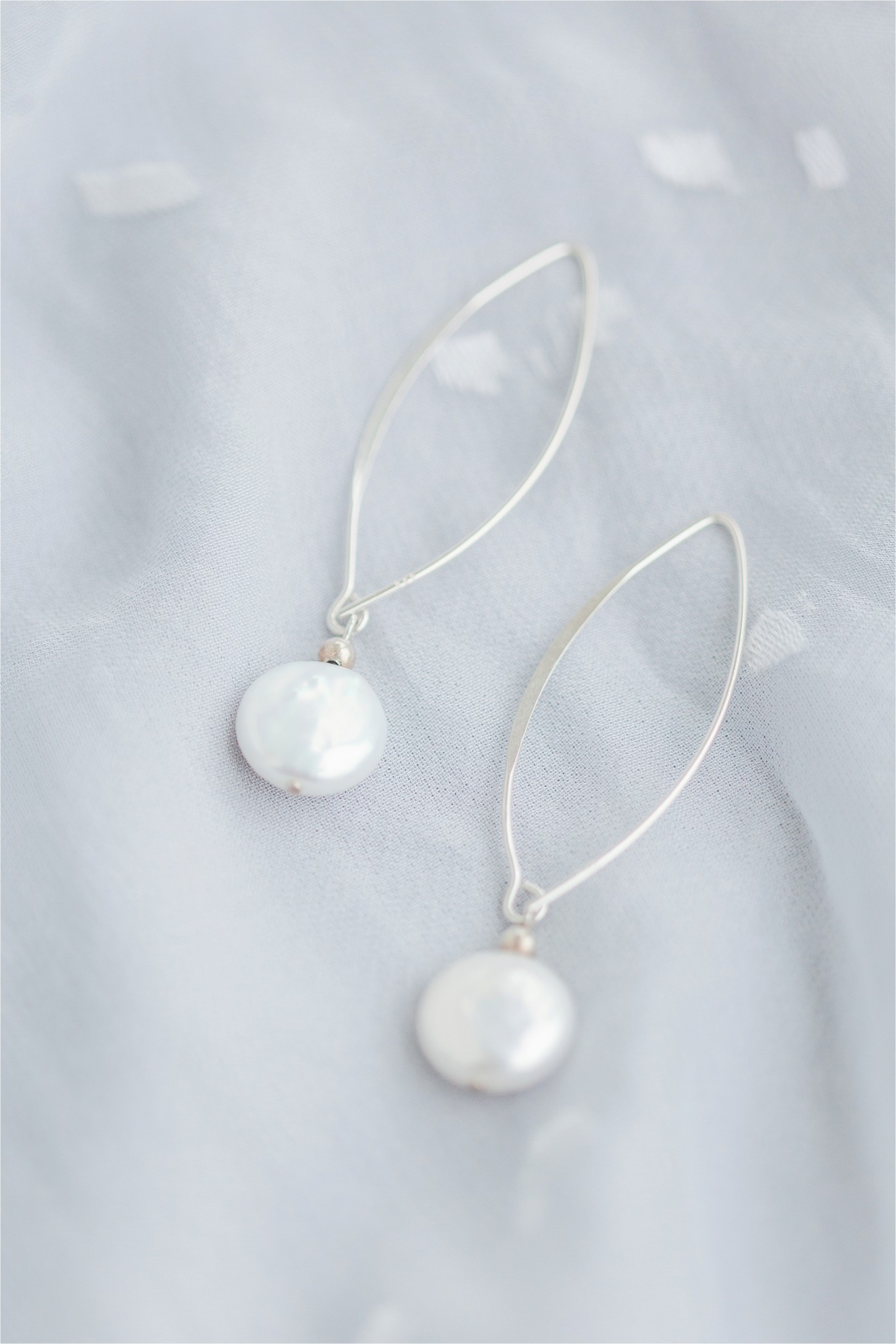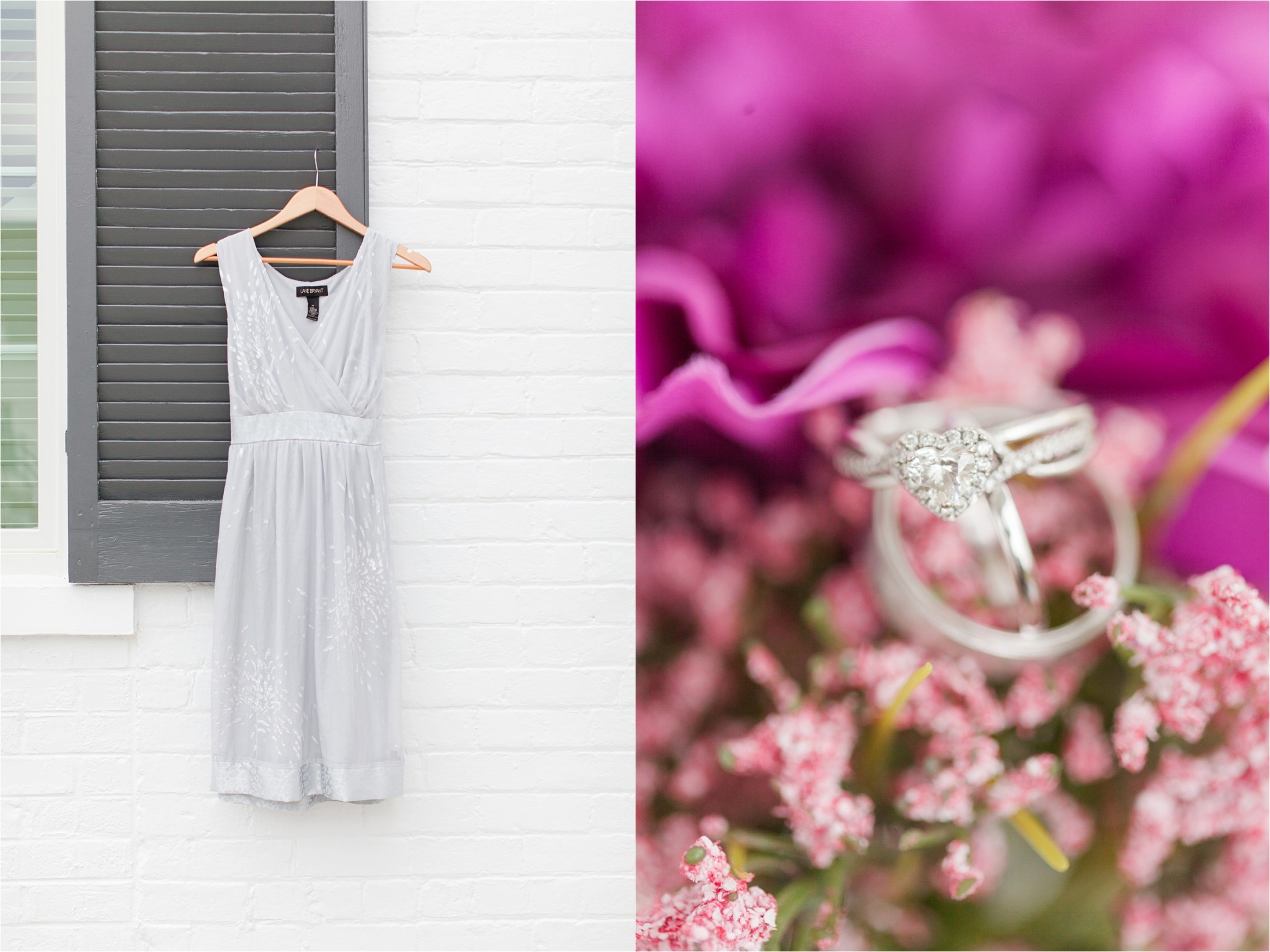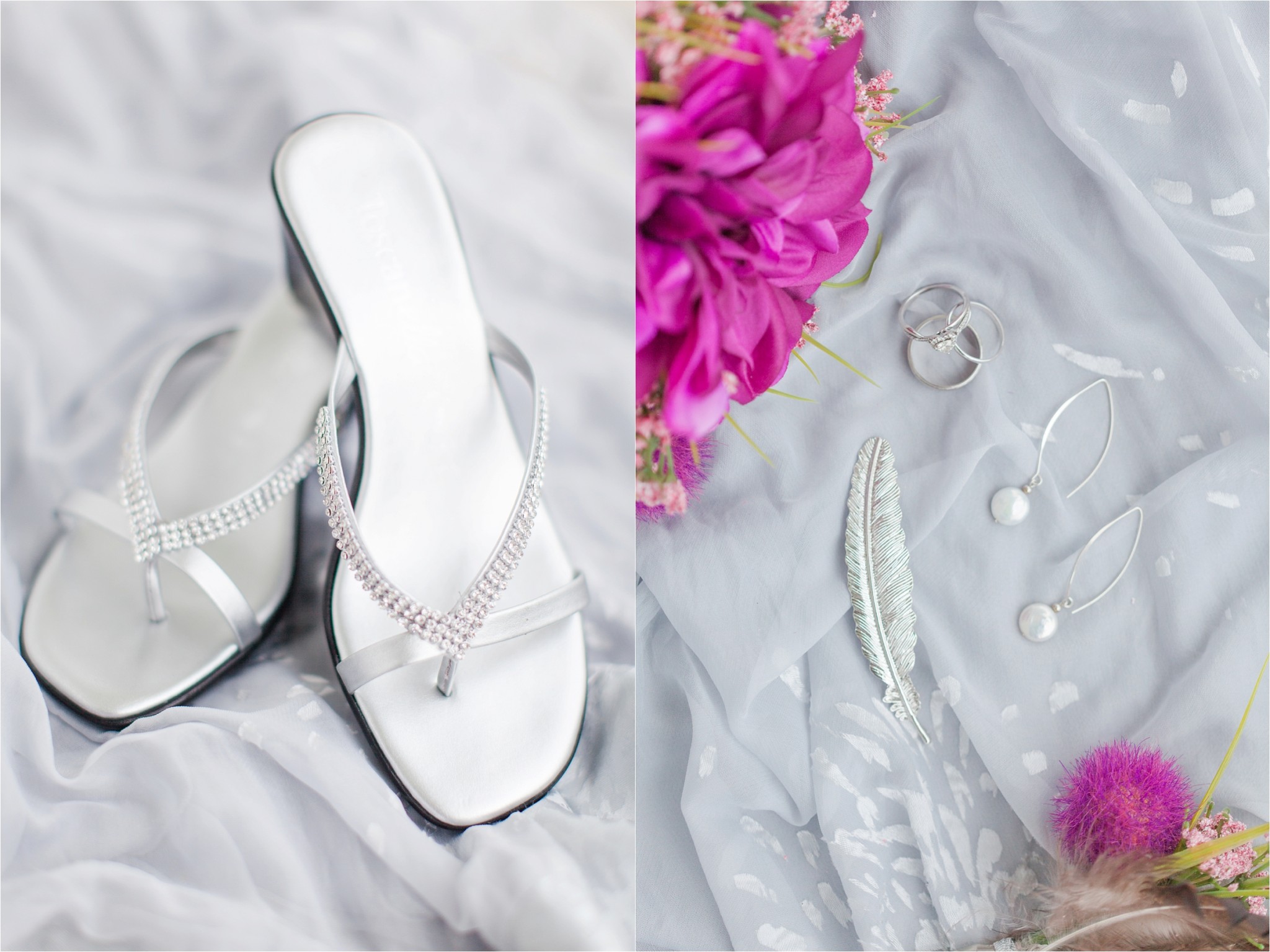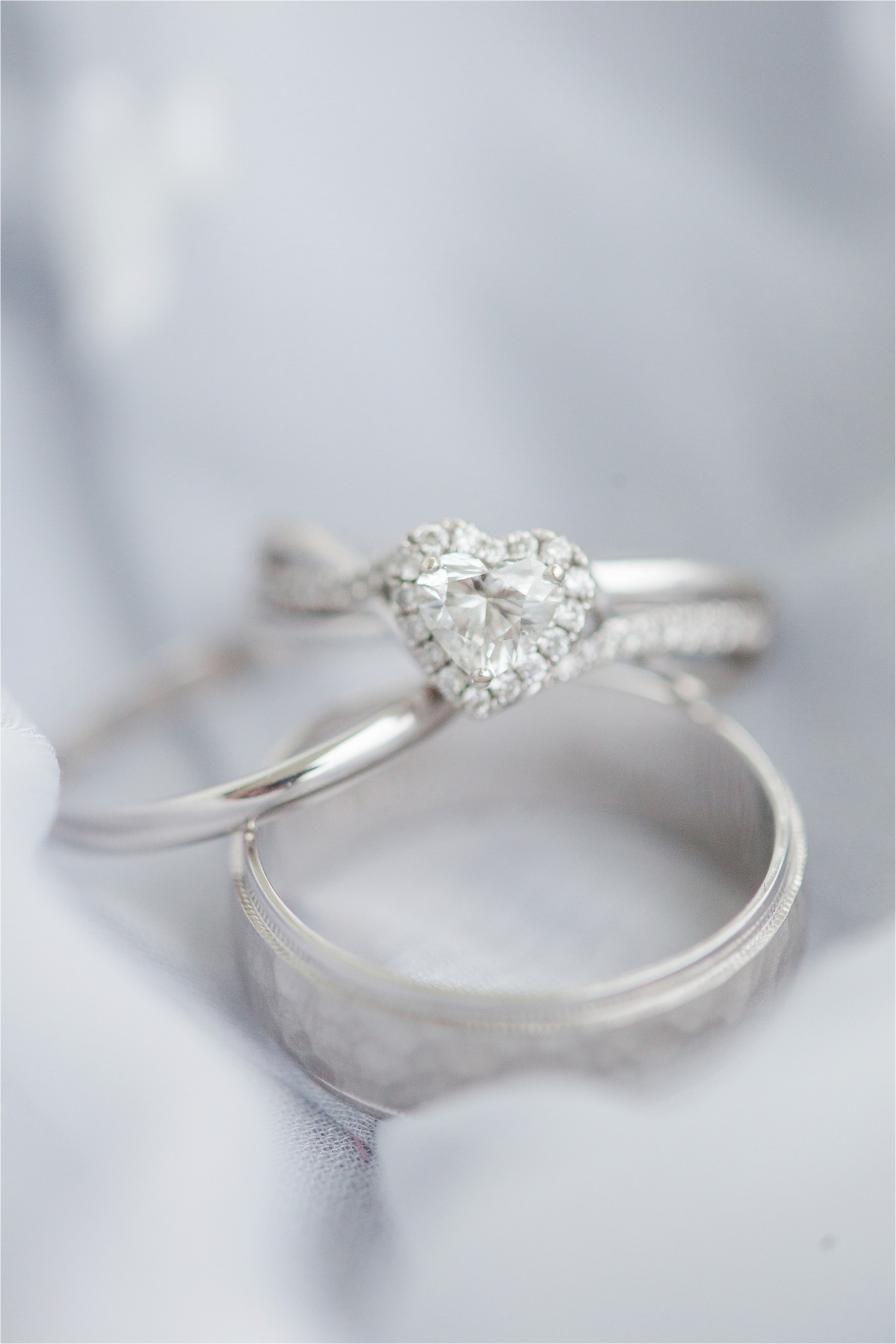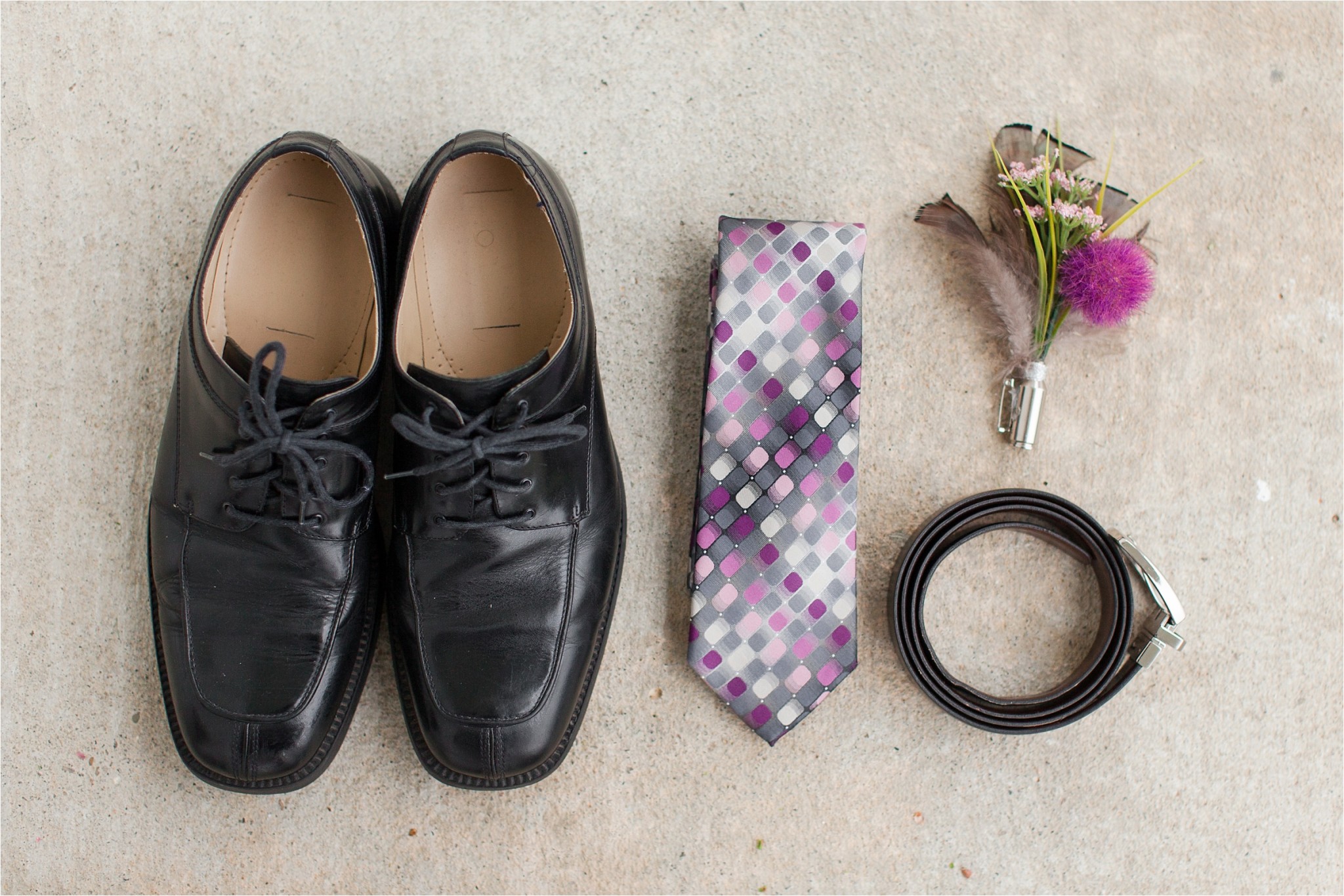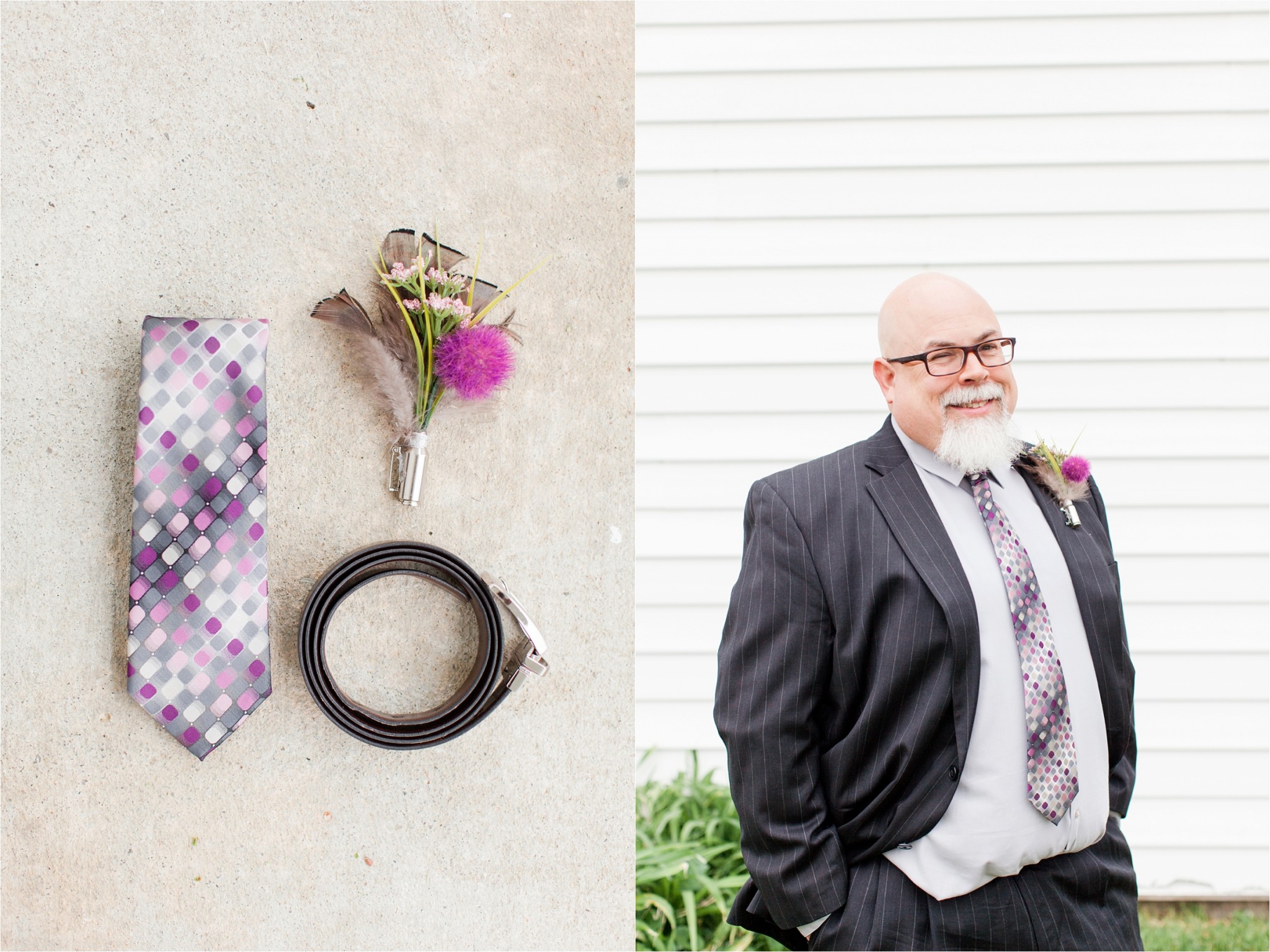 Randy GLOWED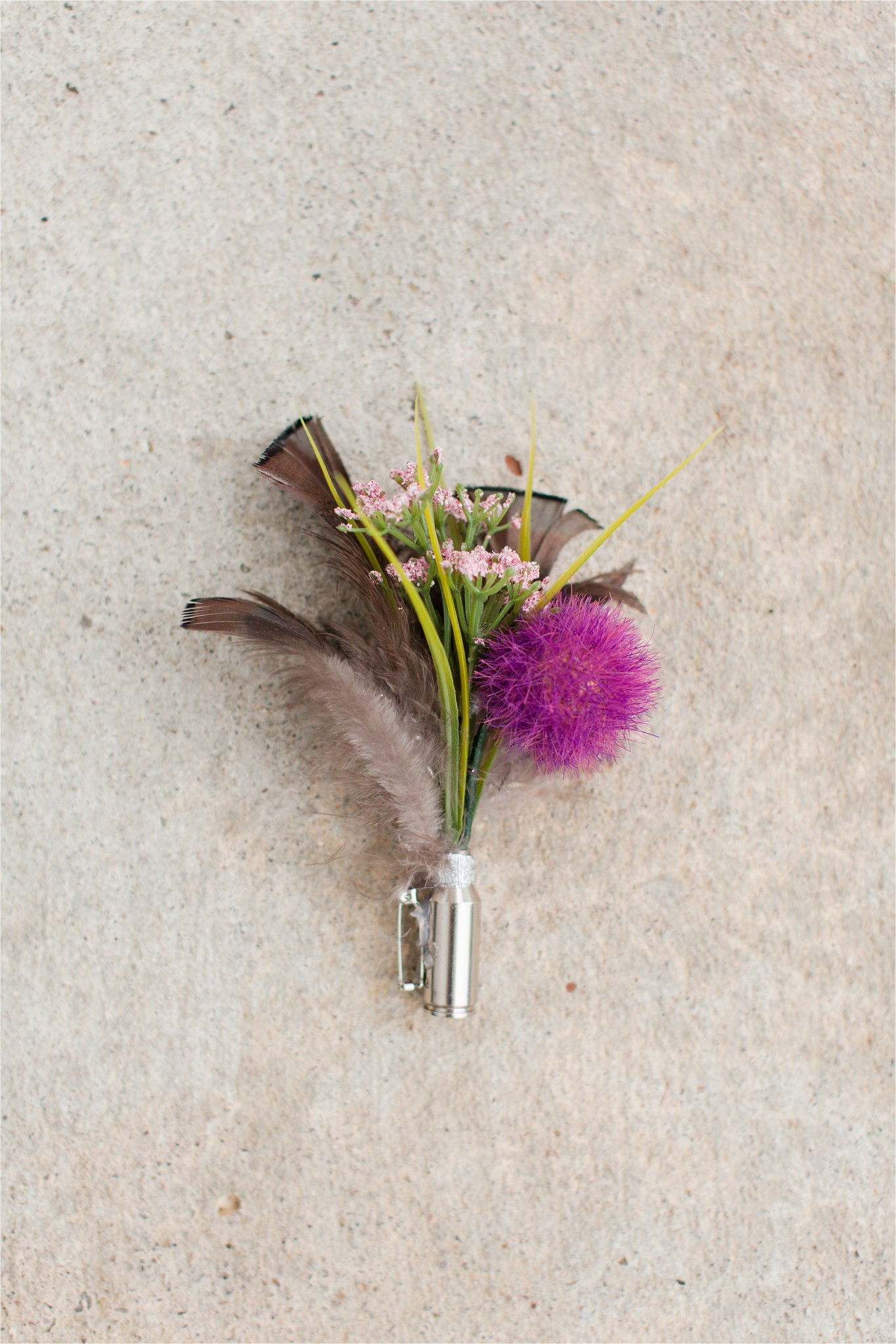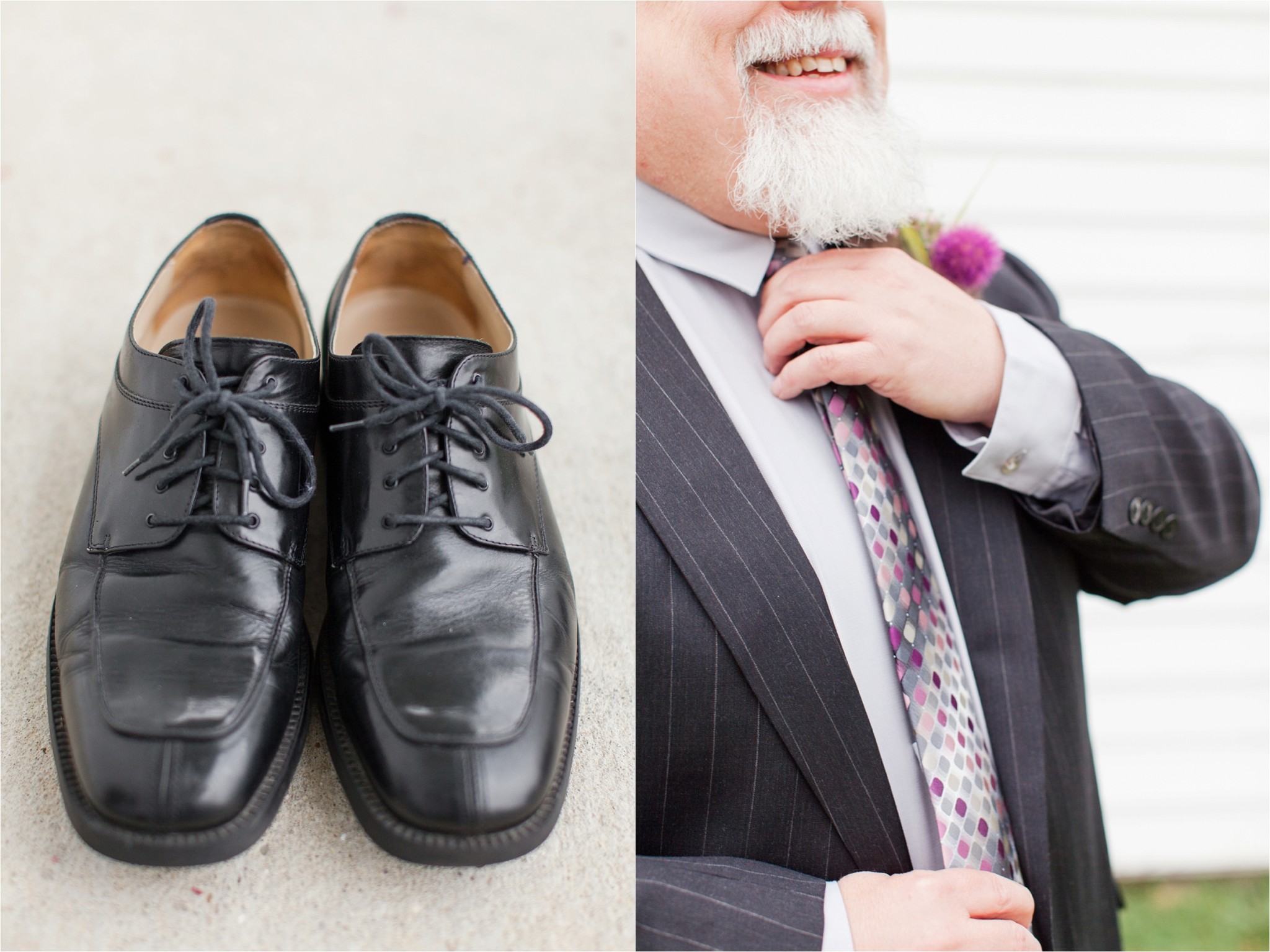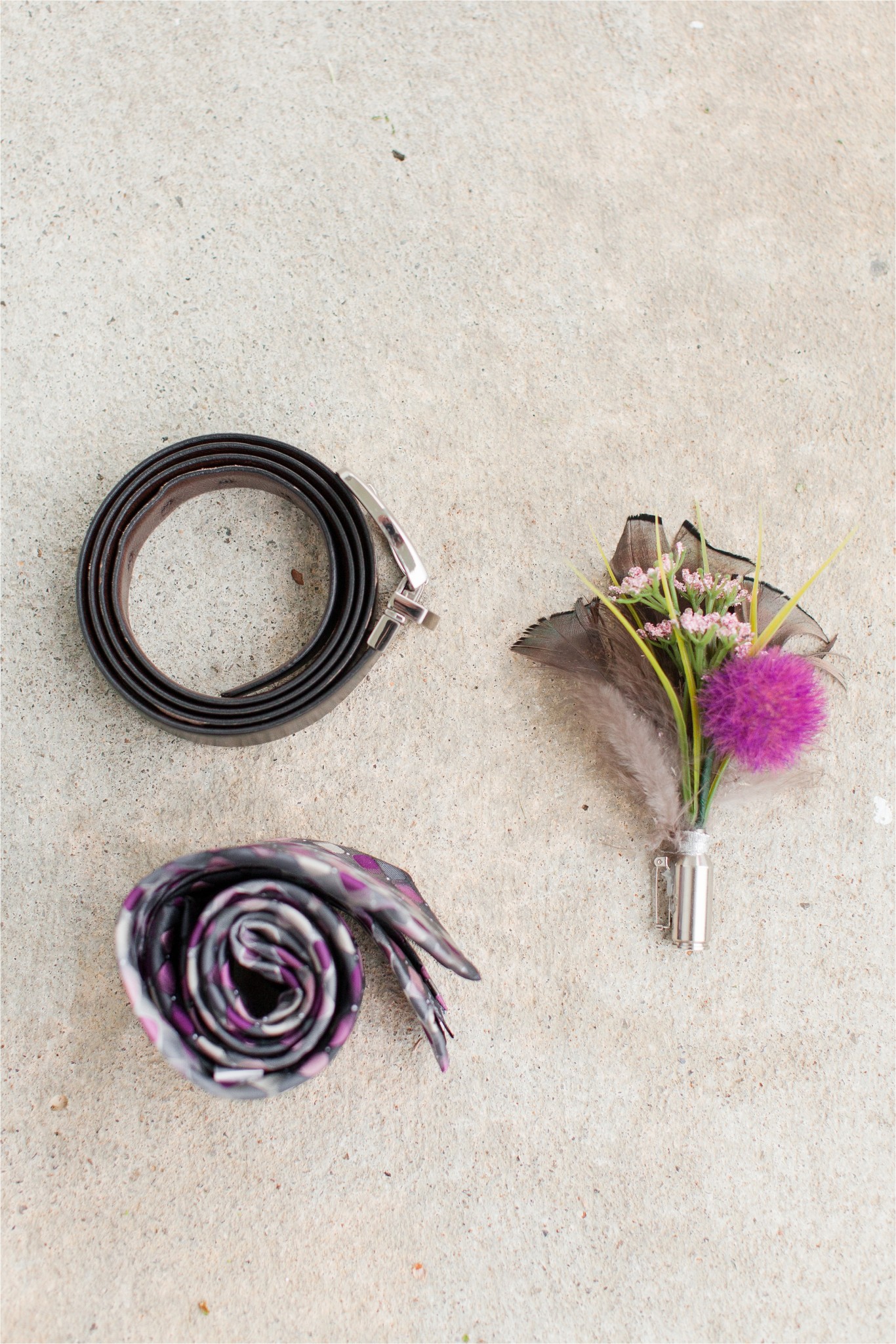 Randy!!! SO handsome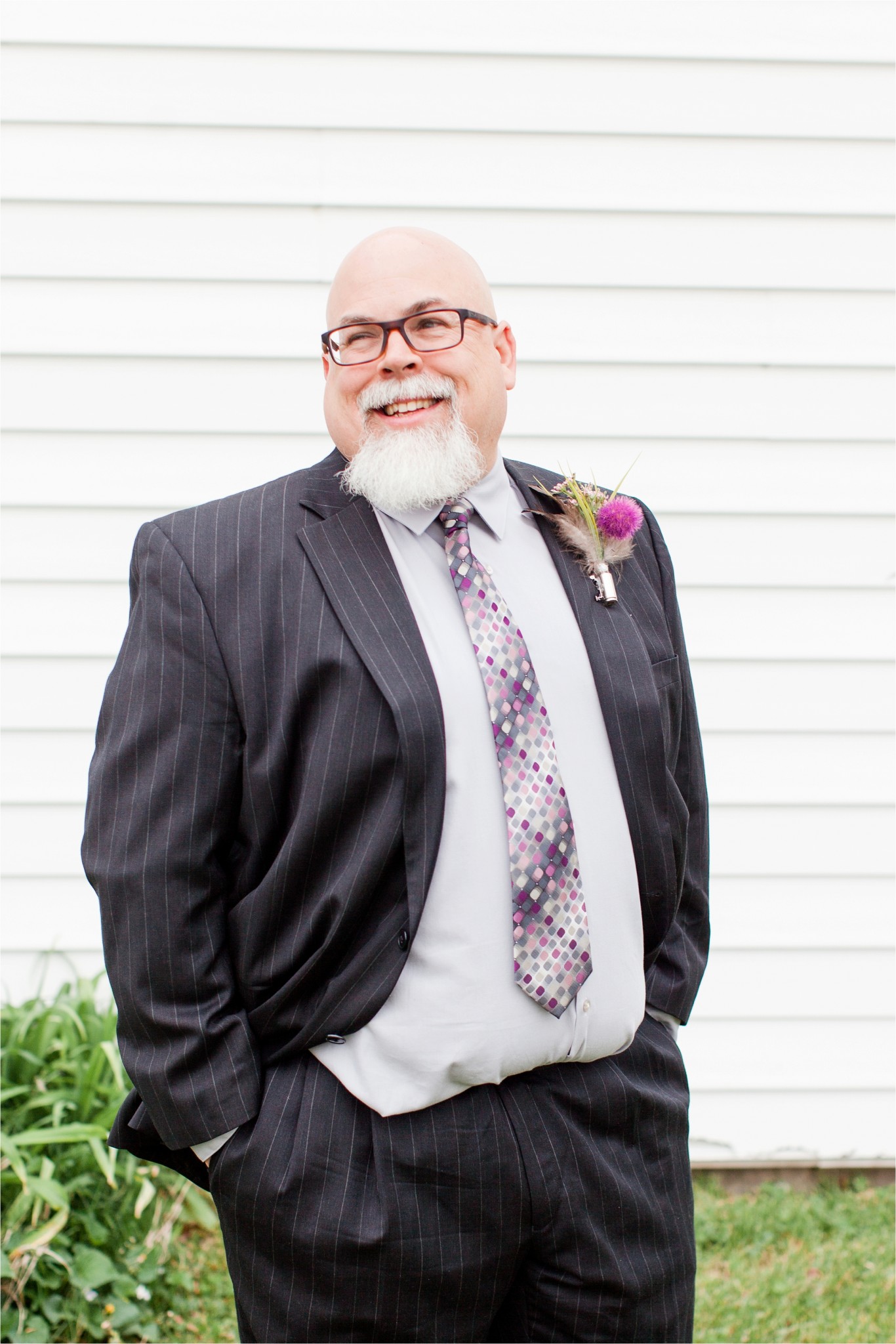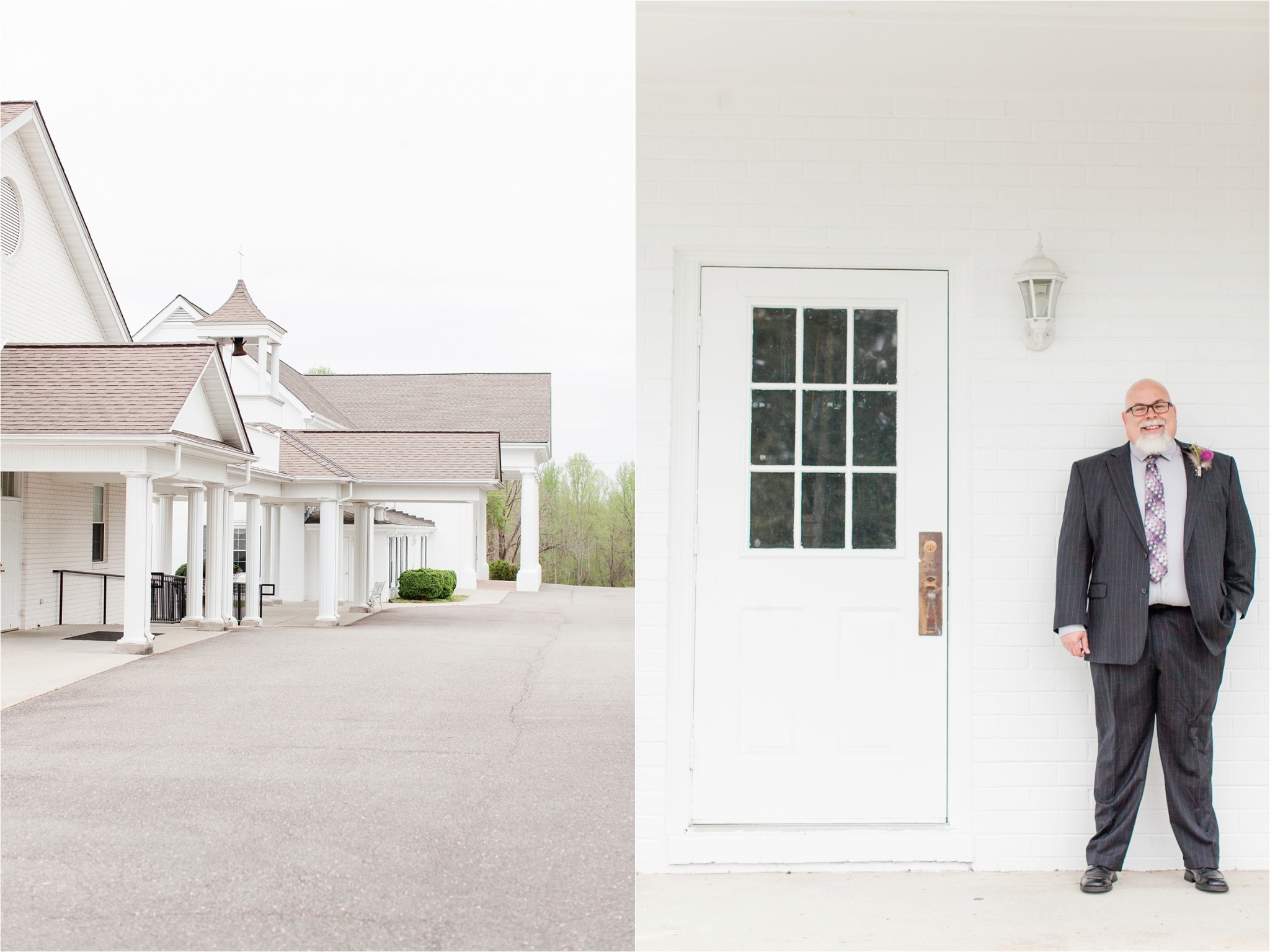 Randy and Lyne wanted to pray together before their first look…. It was such a tender moment…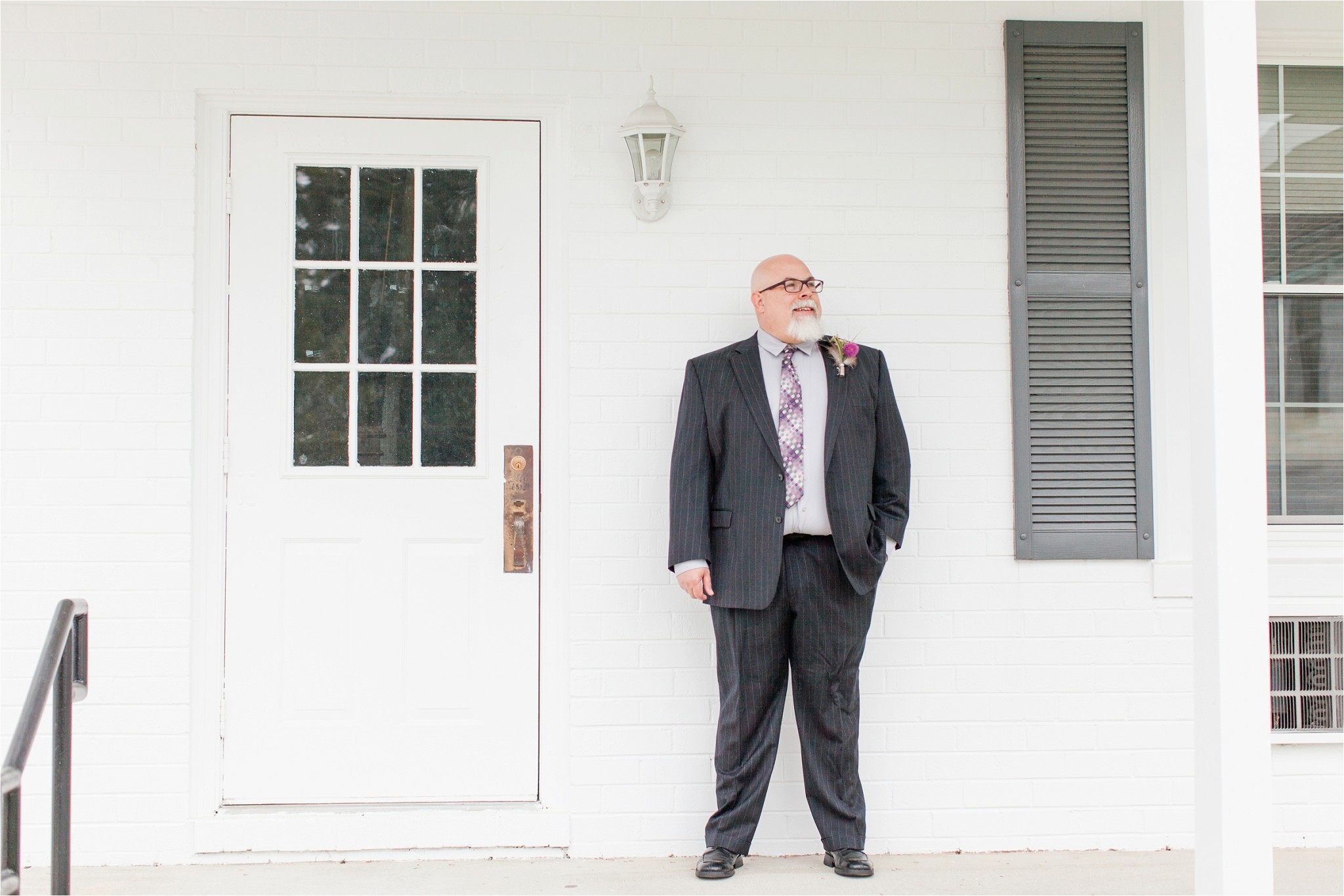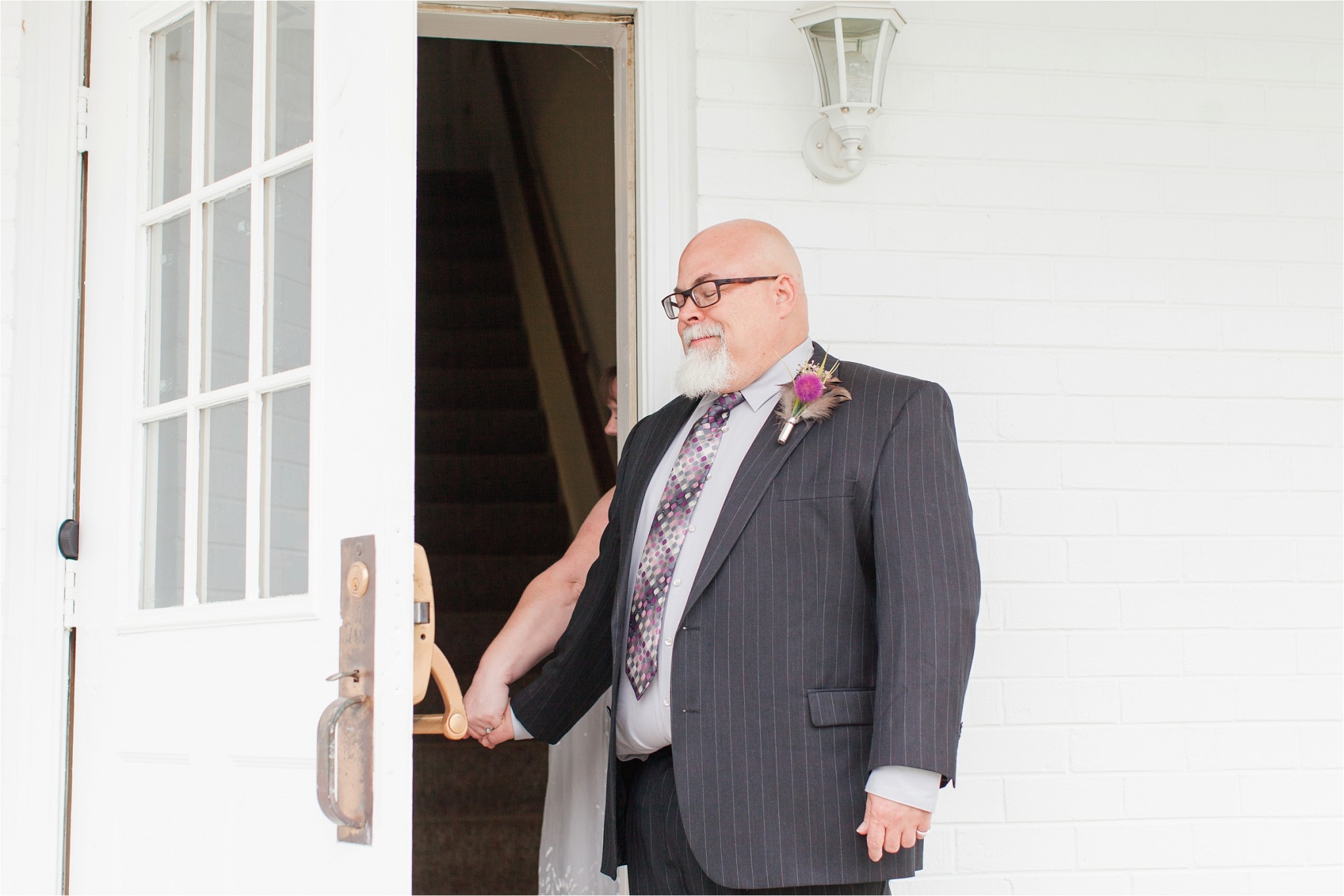 Randy's reaction was incredible….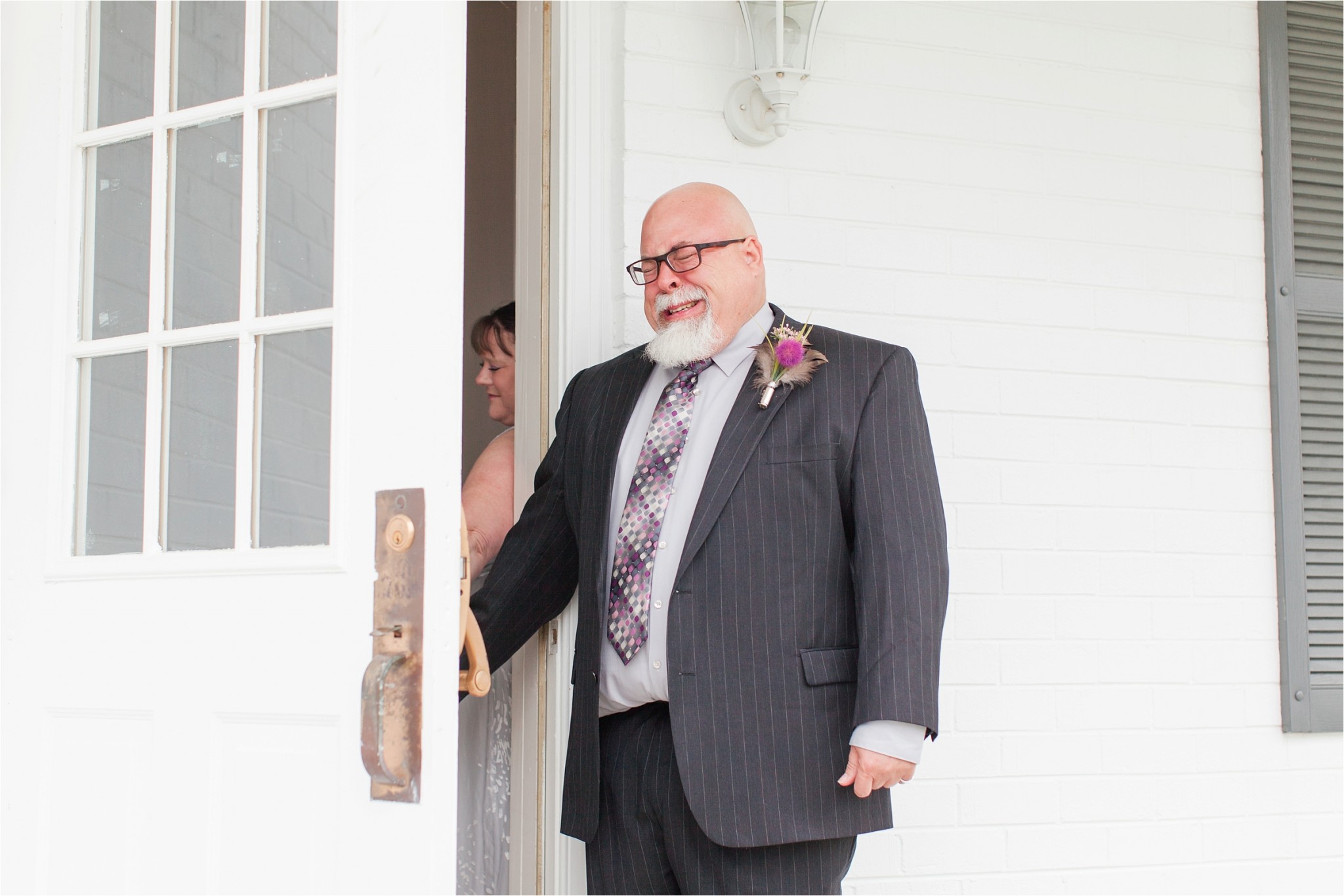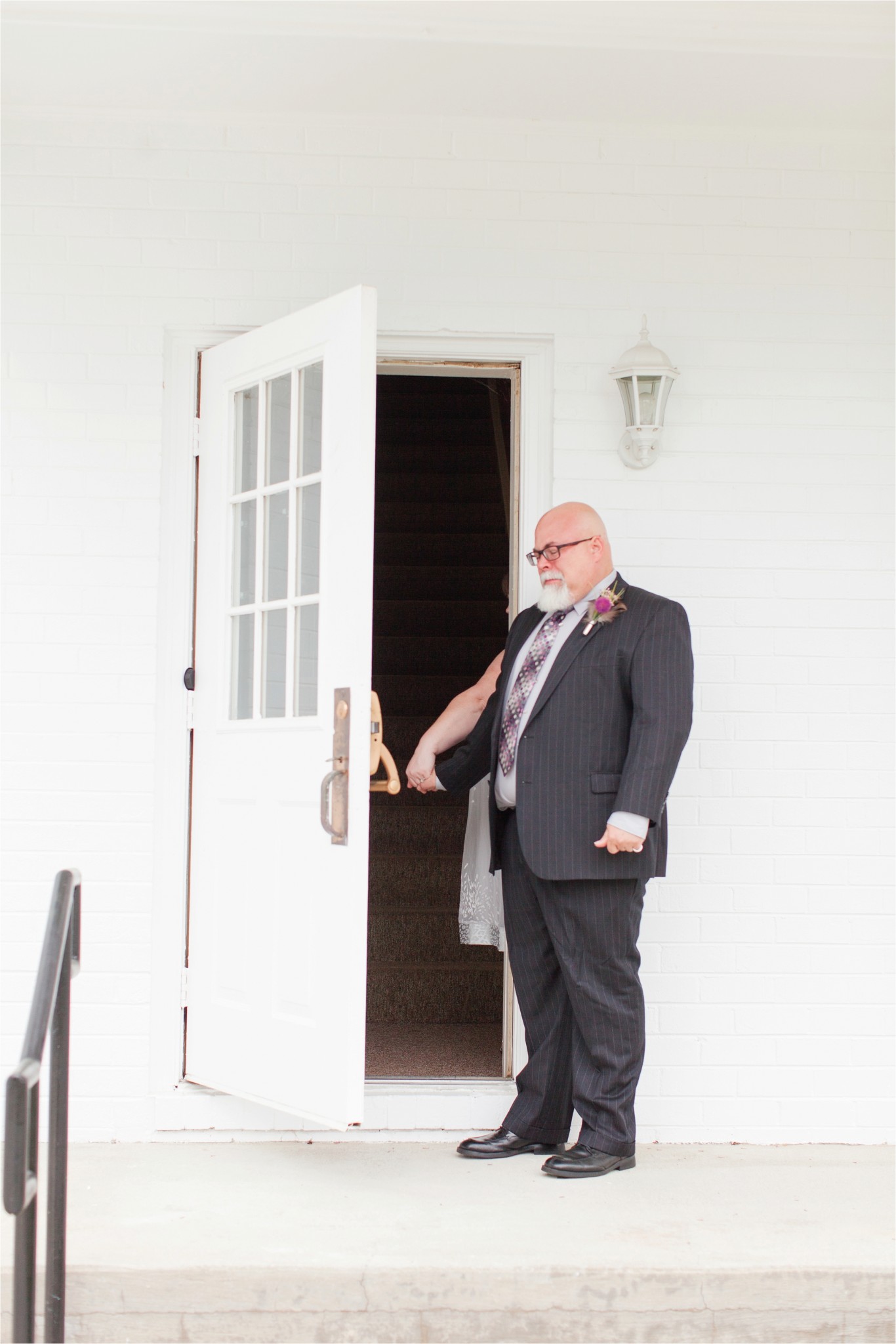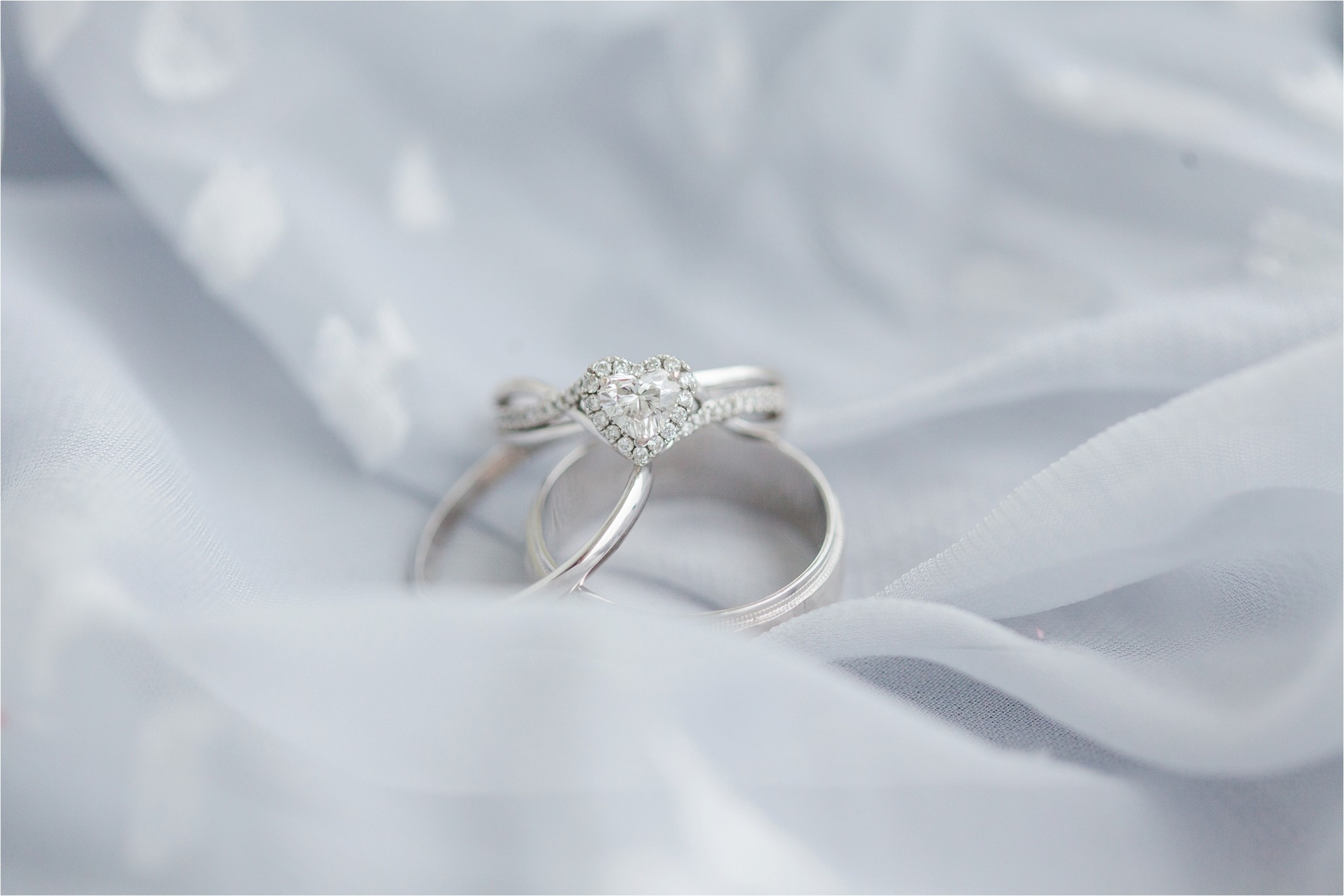 On to the First Look!!!  AH!!!!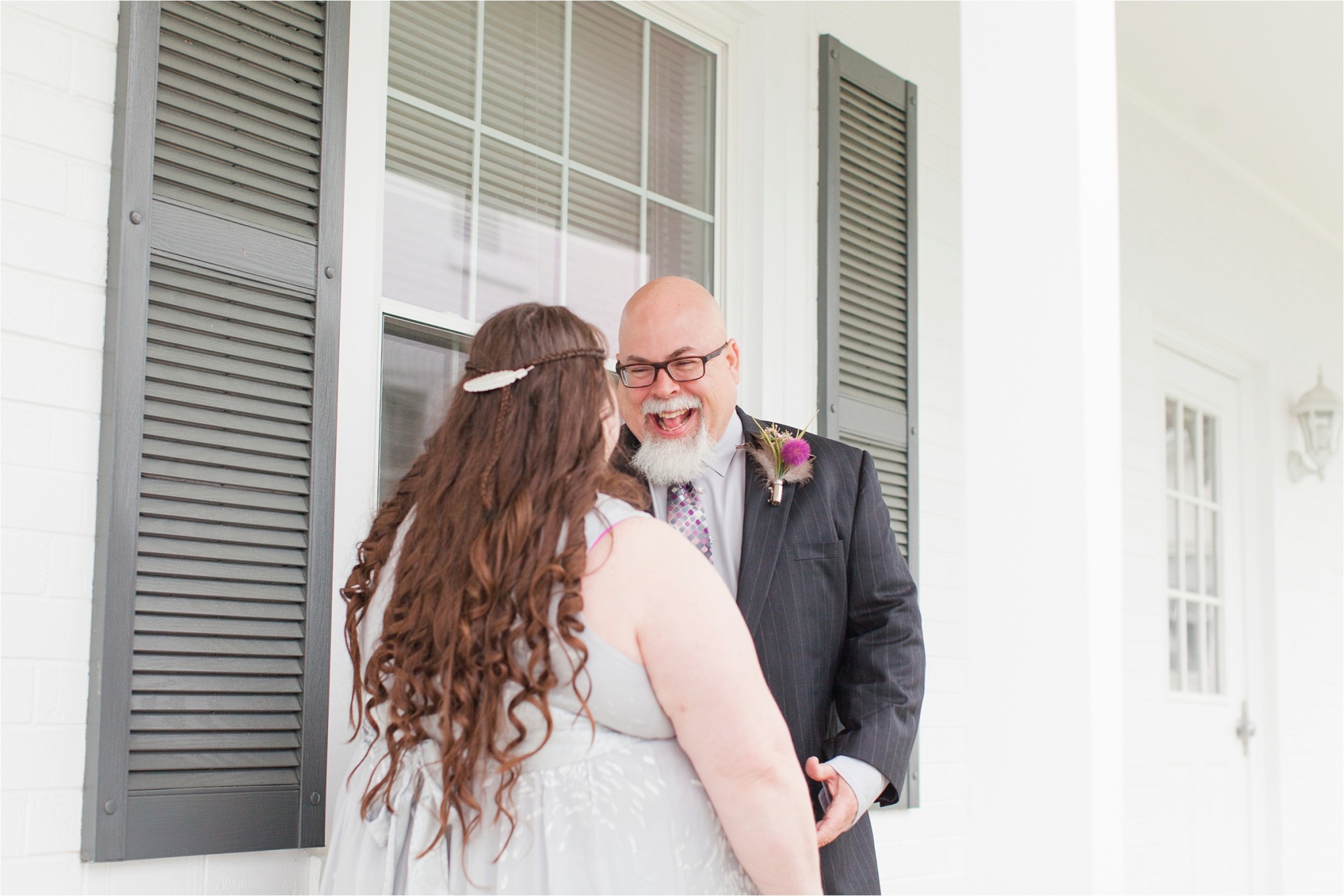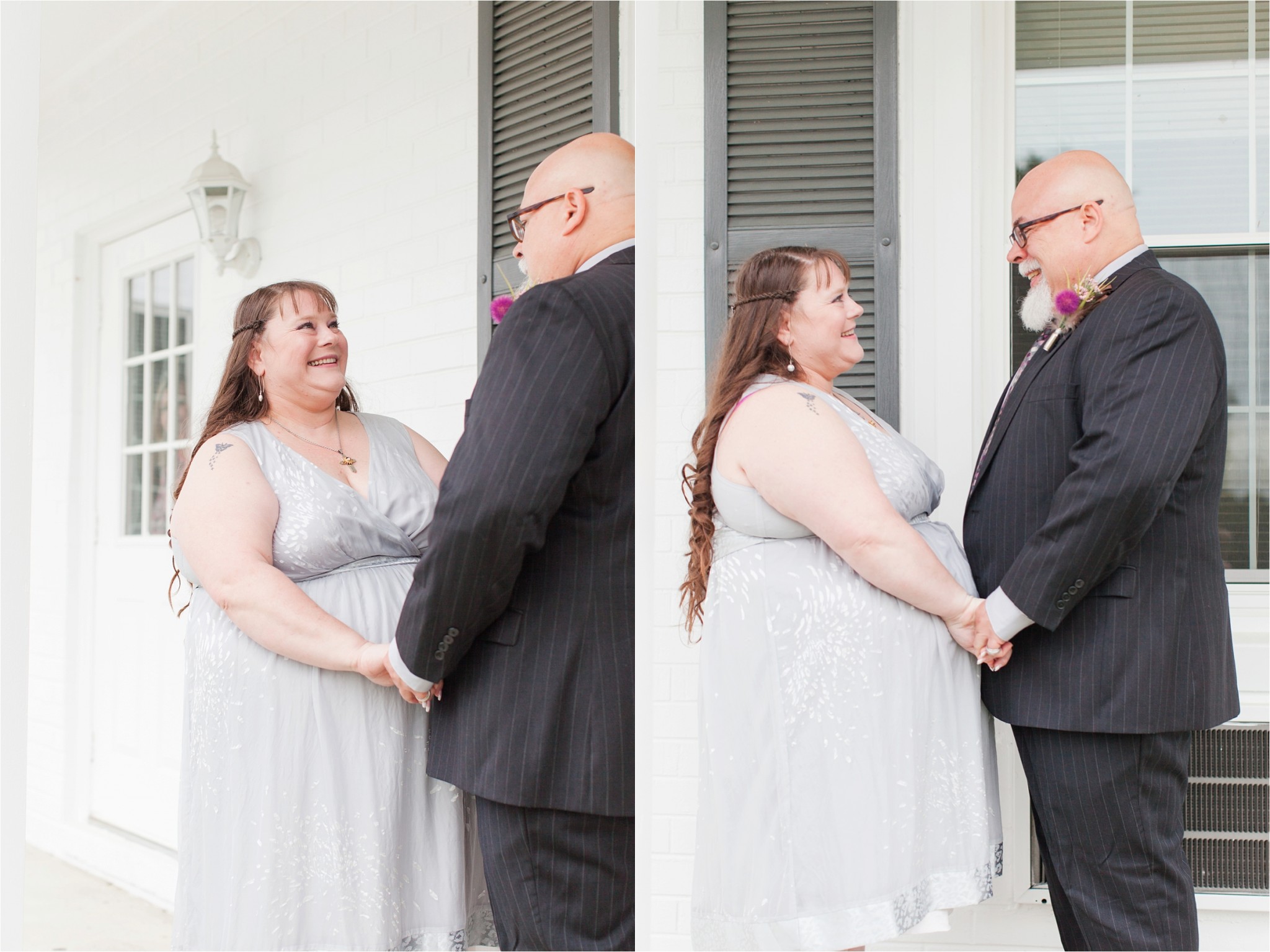 So precious !!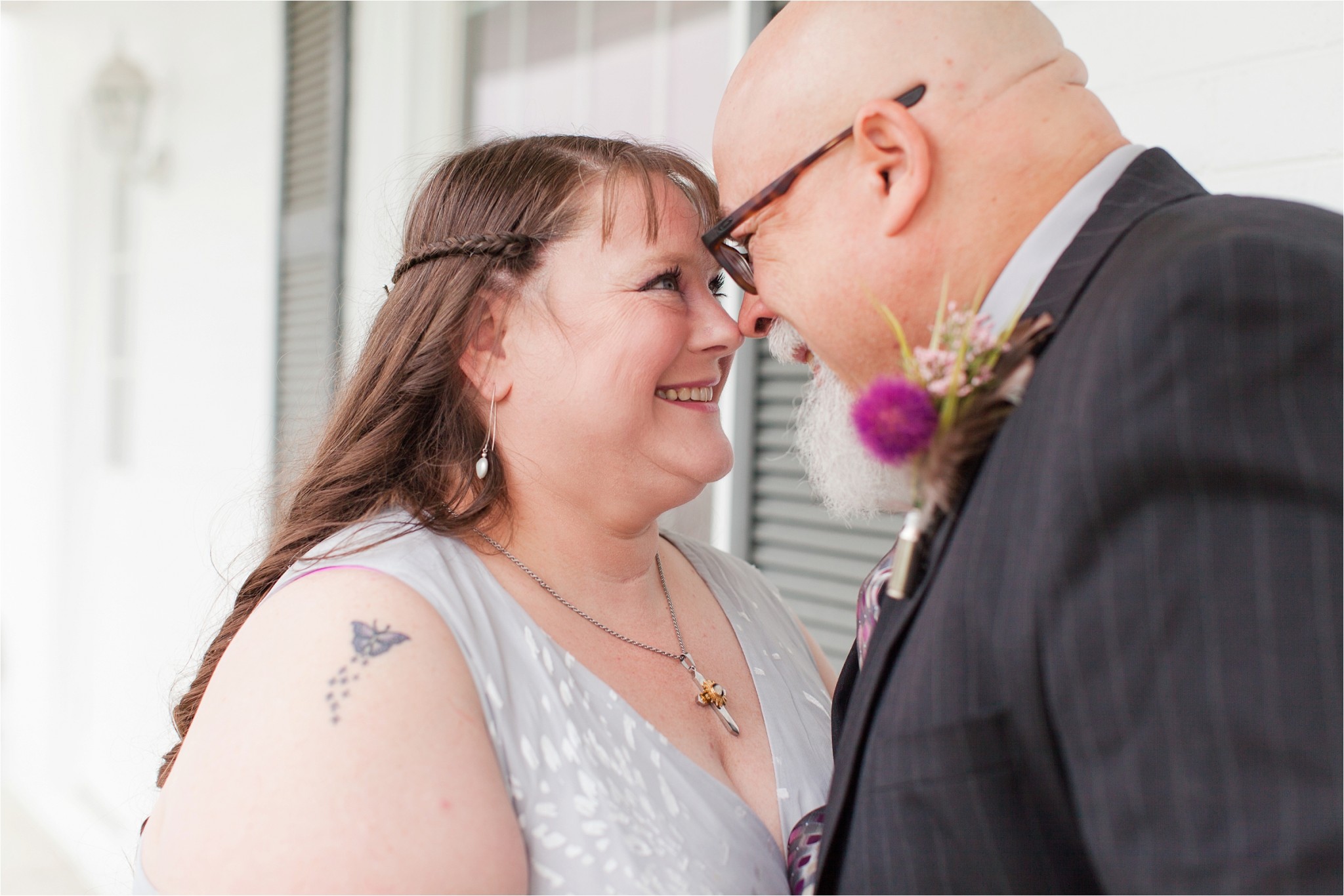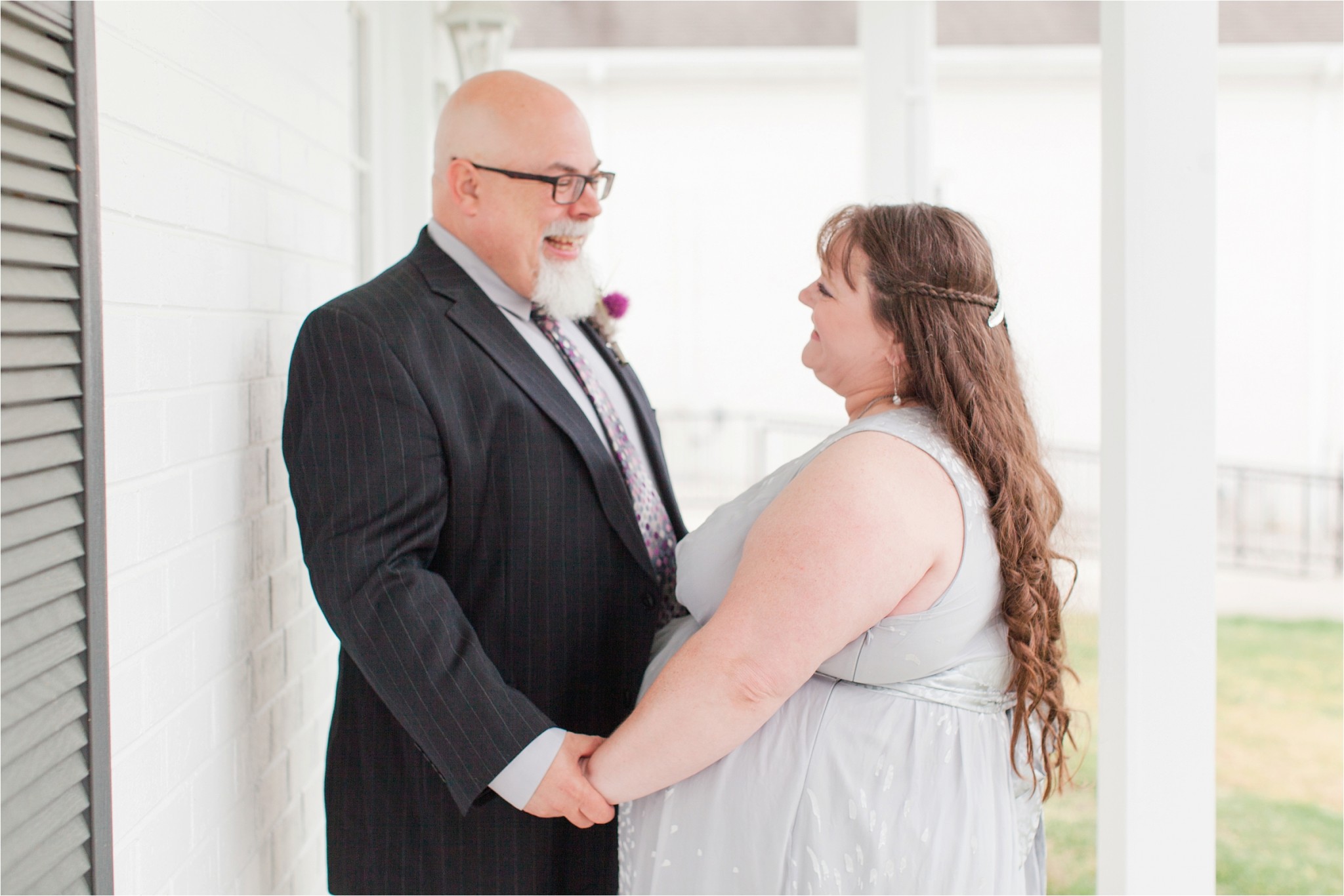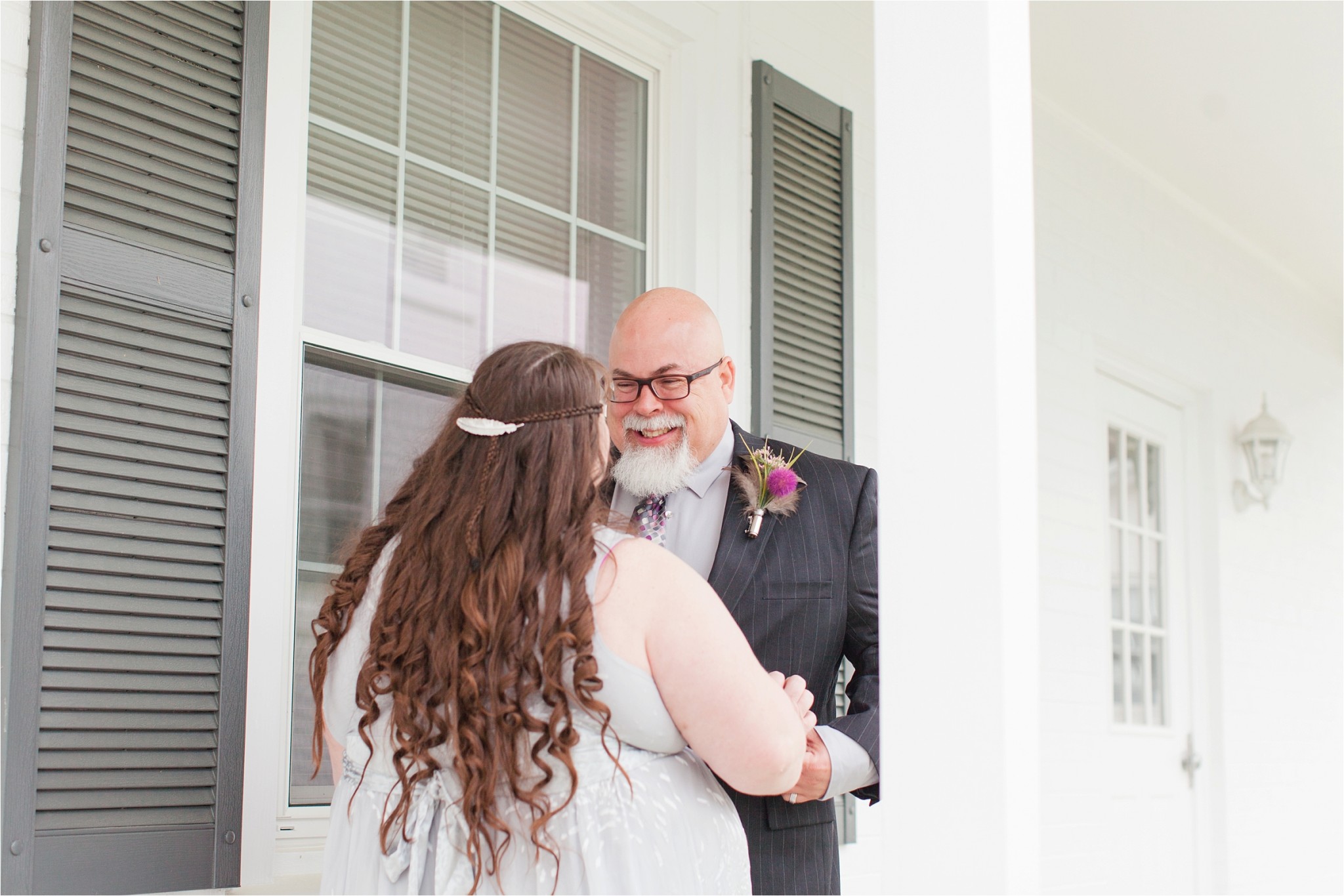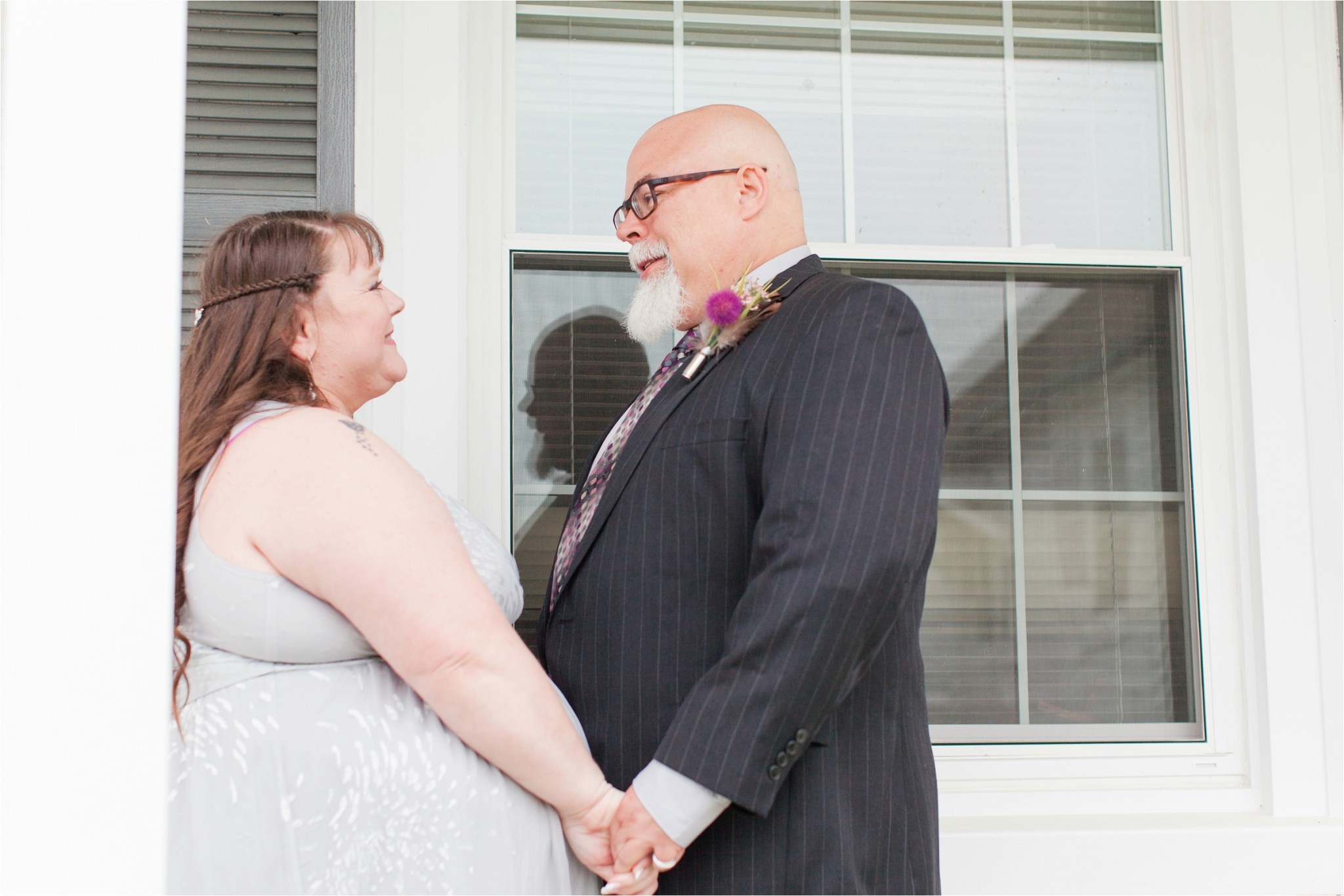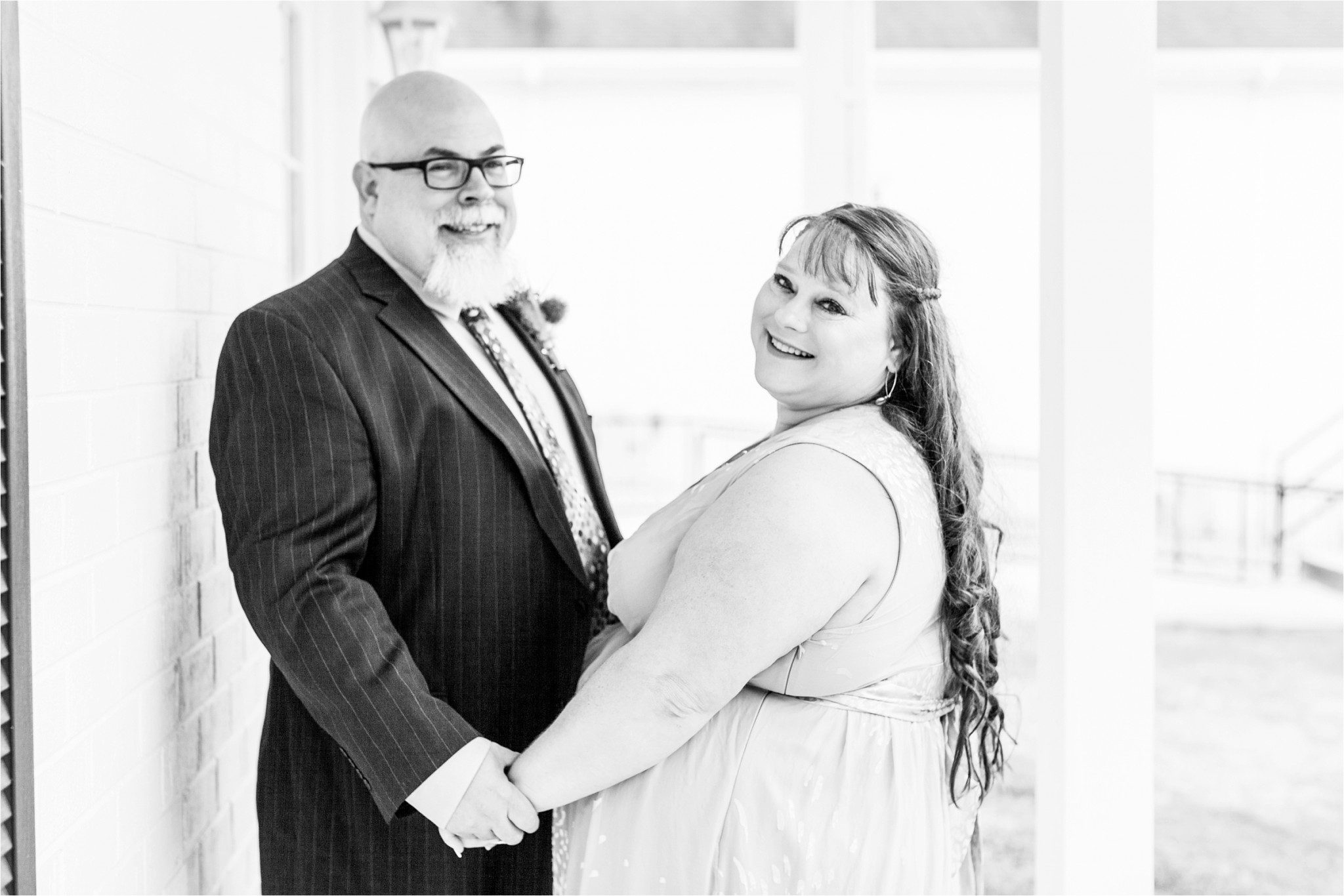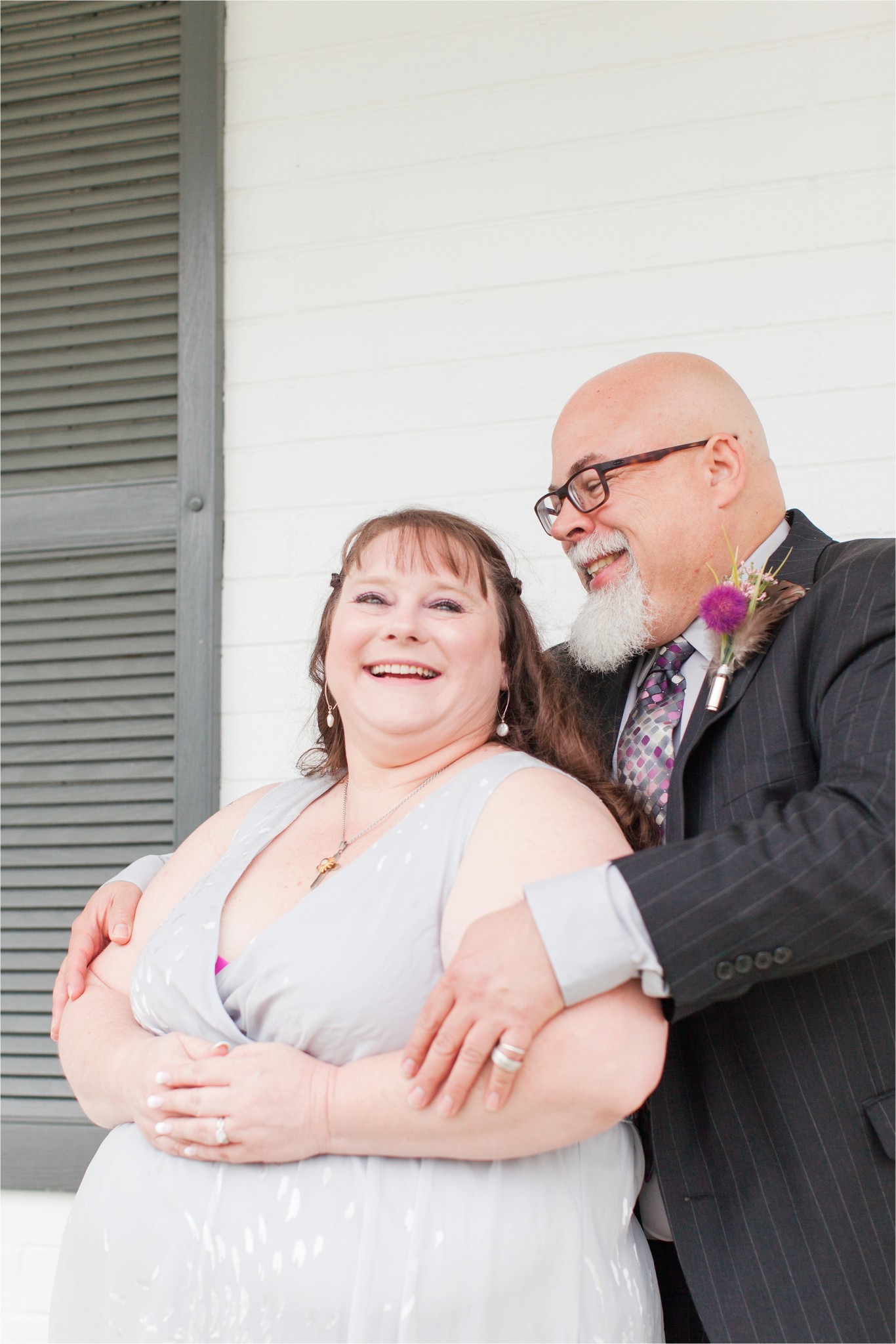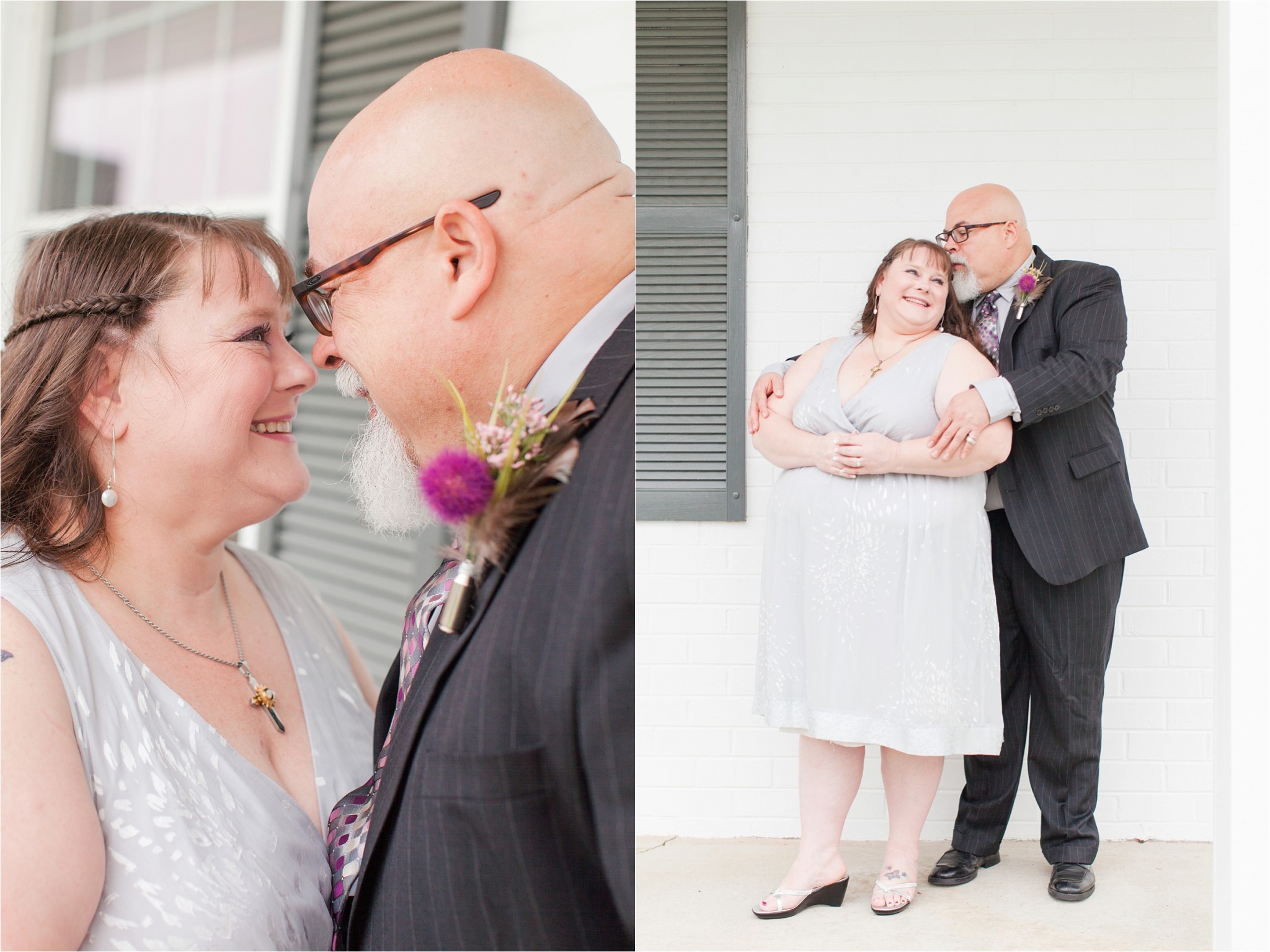 STILL can't get over this ring!!!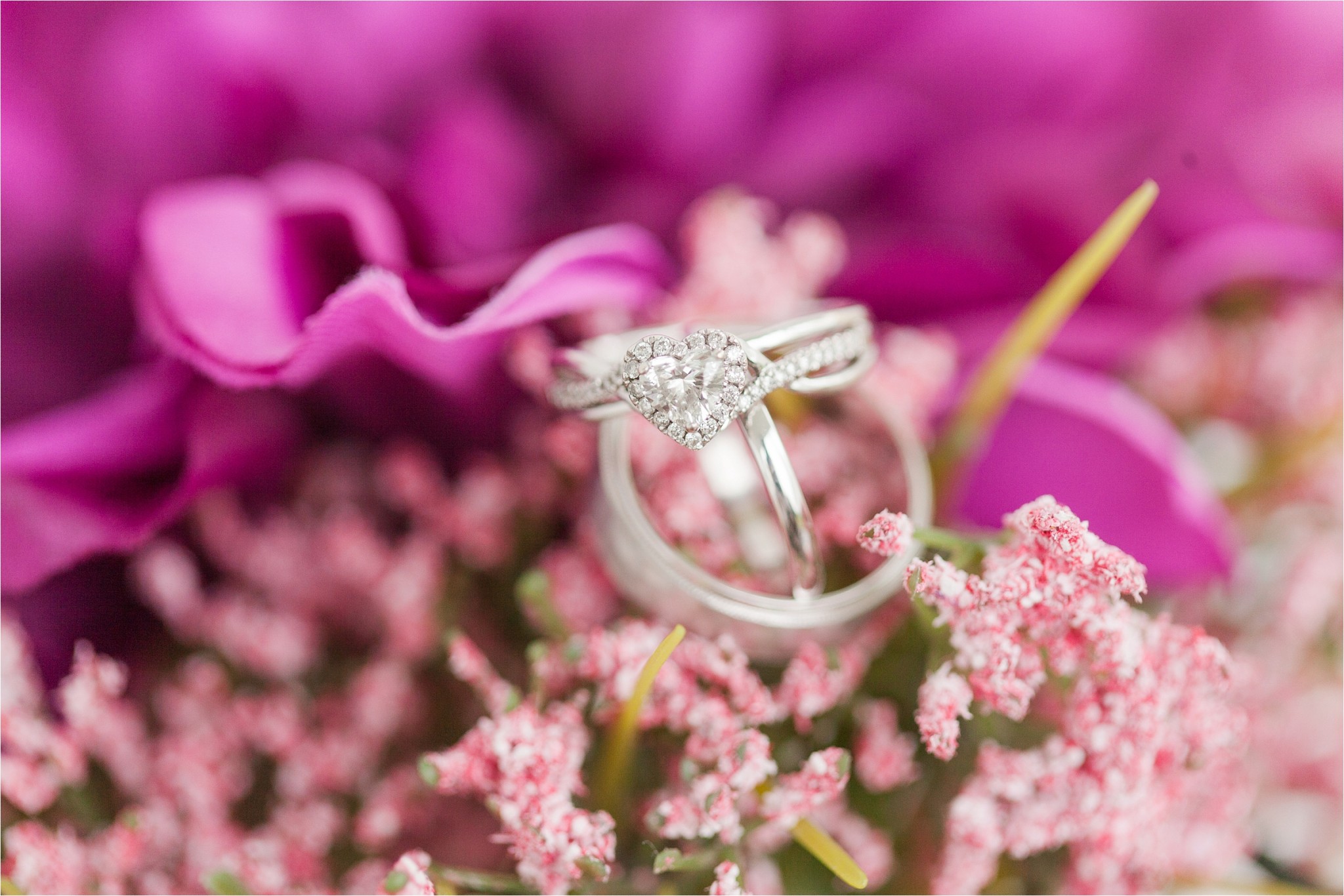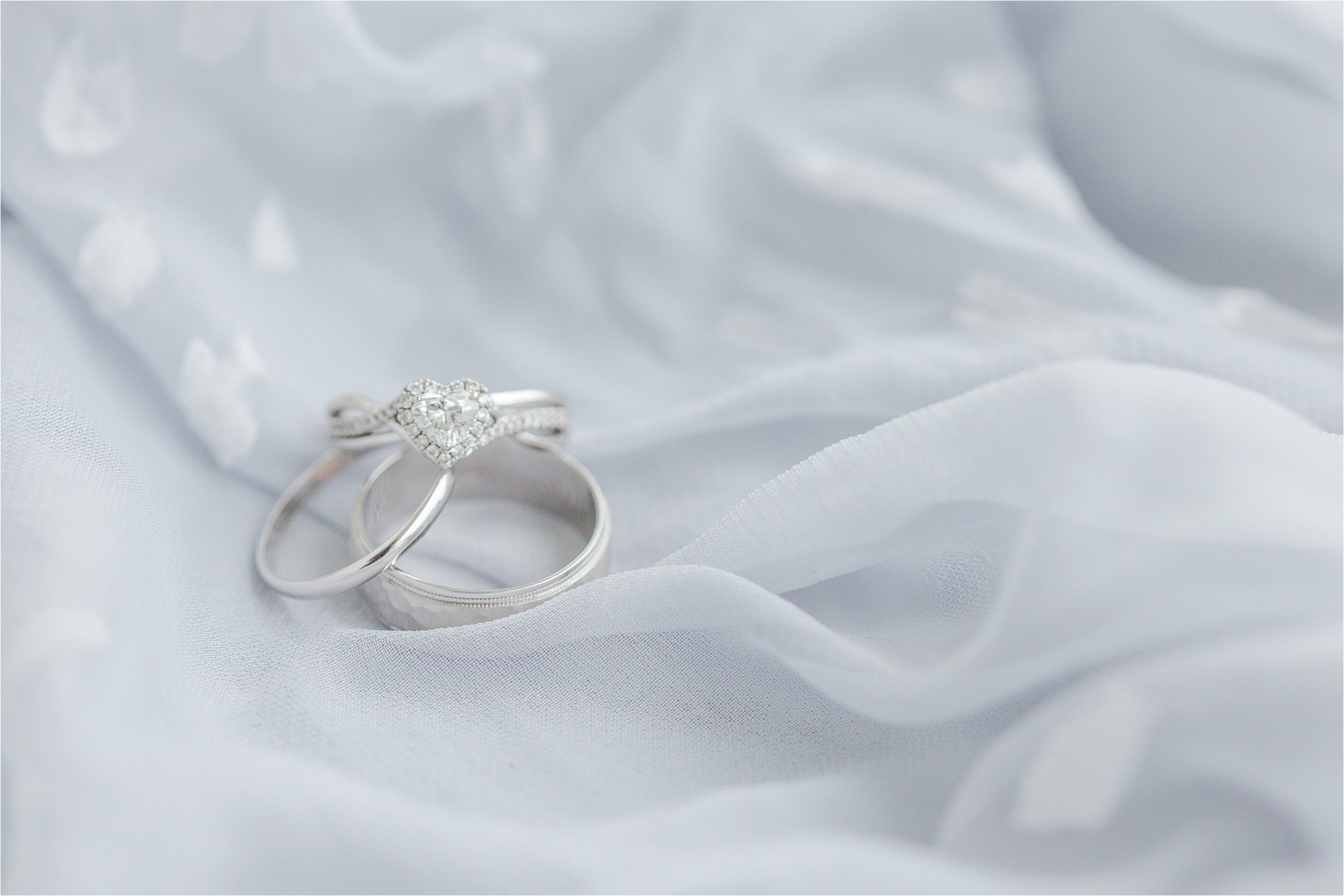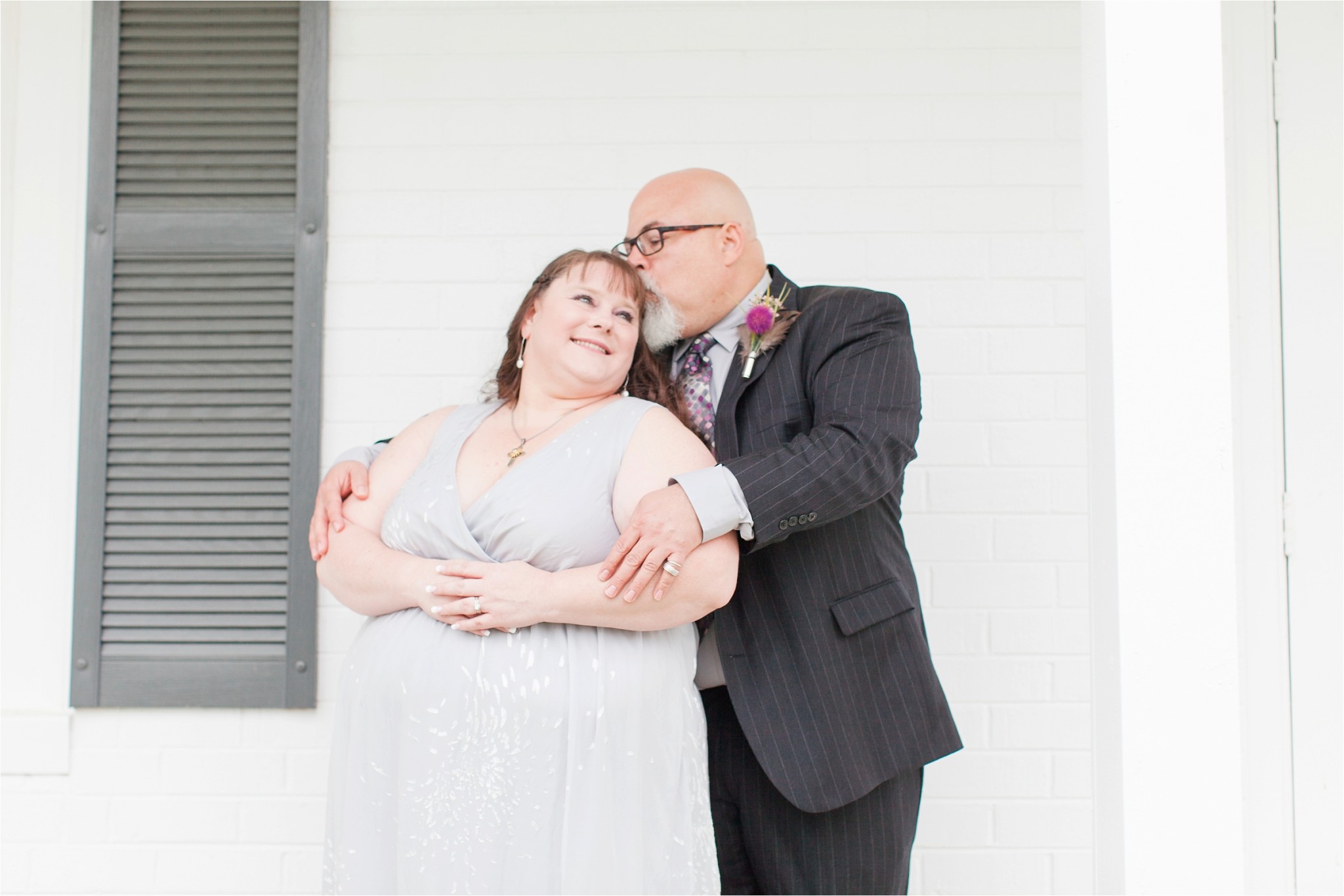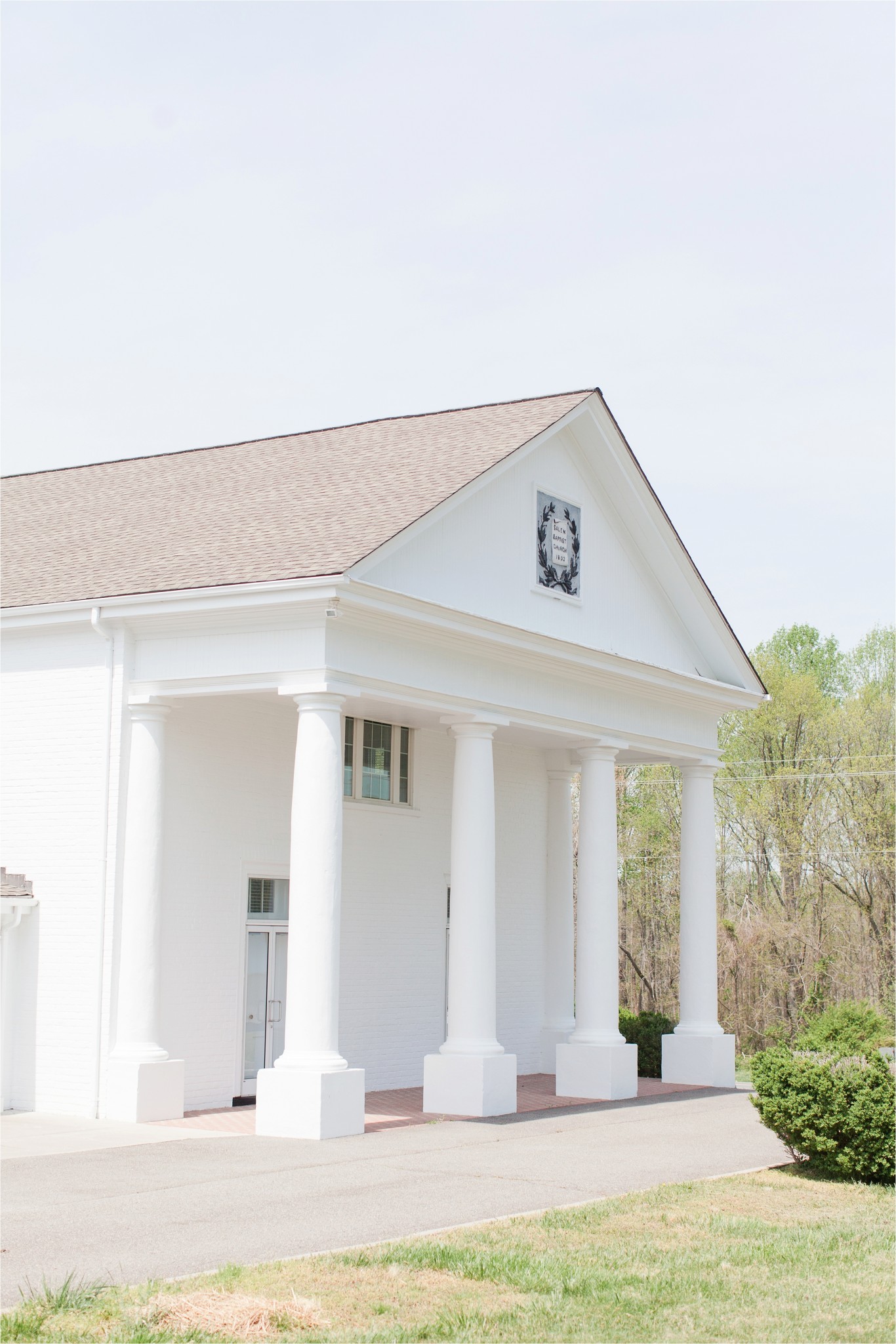 Time to get married!!!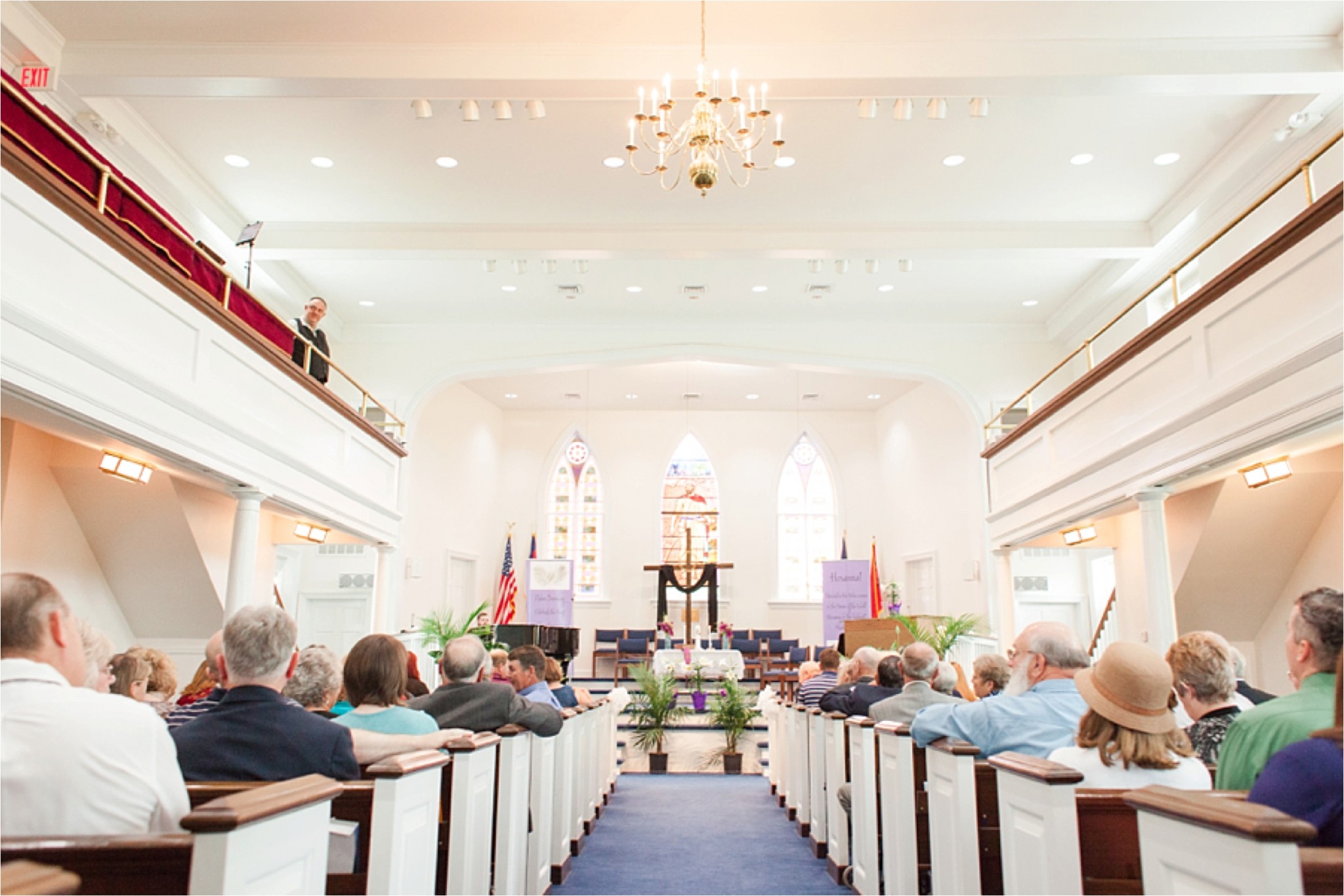 See that man below?  Does he look familiar?  Golly I love him so much!!!  (That's my David, y'all!!)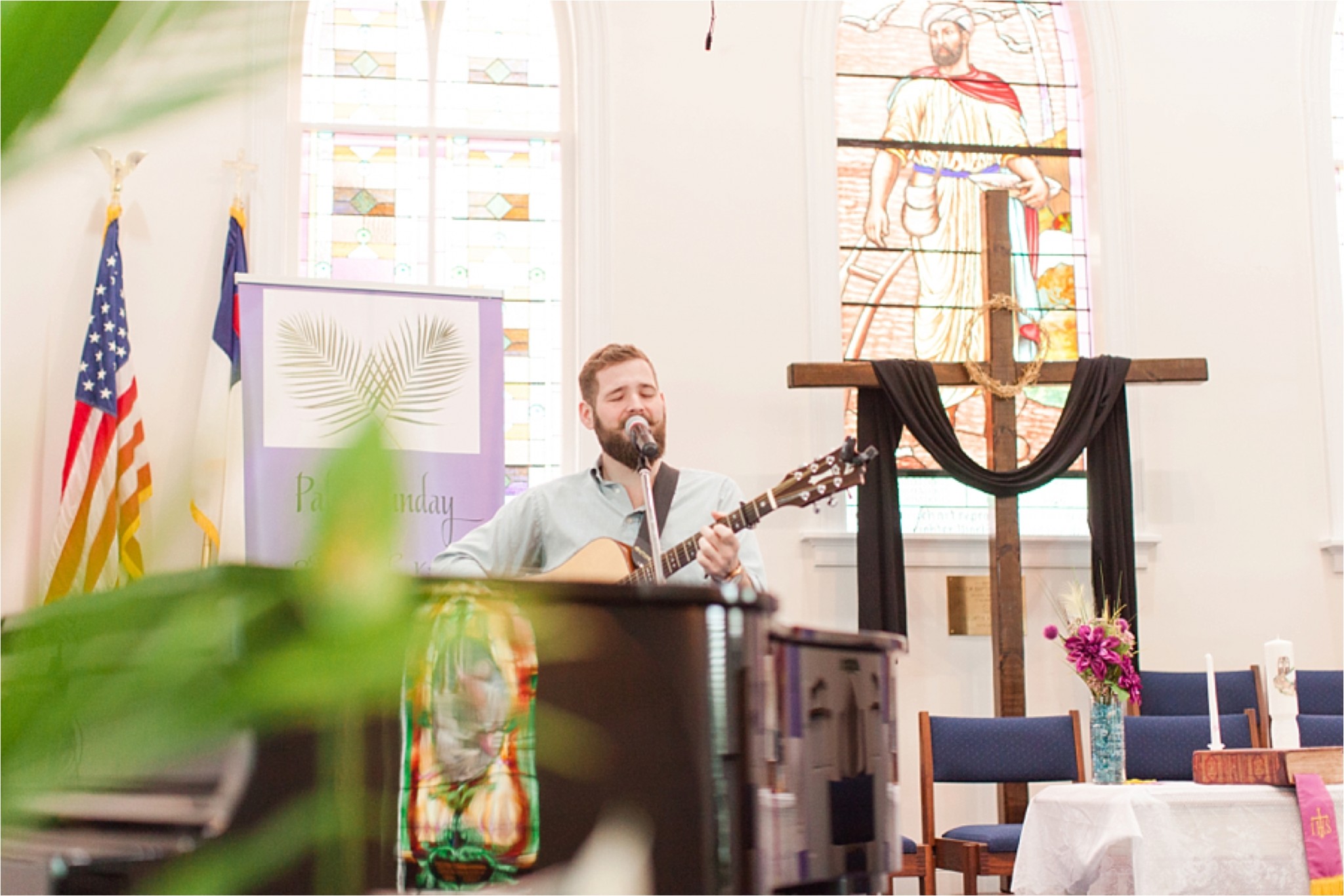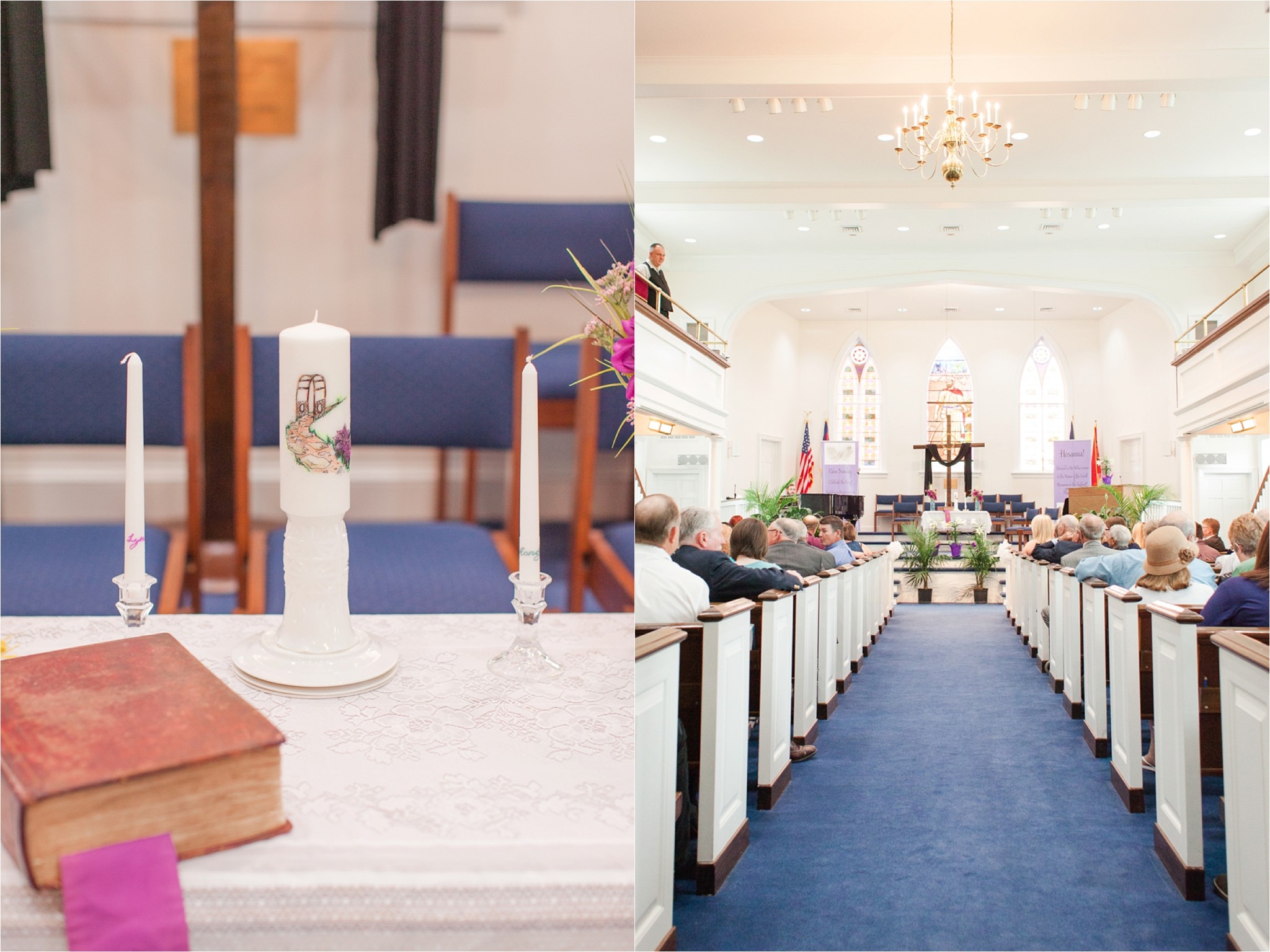 Randy walked his bride down the aisle !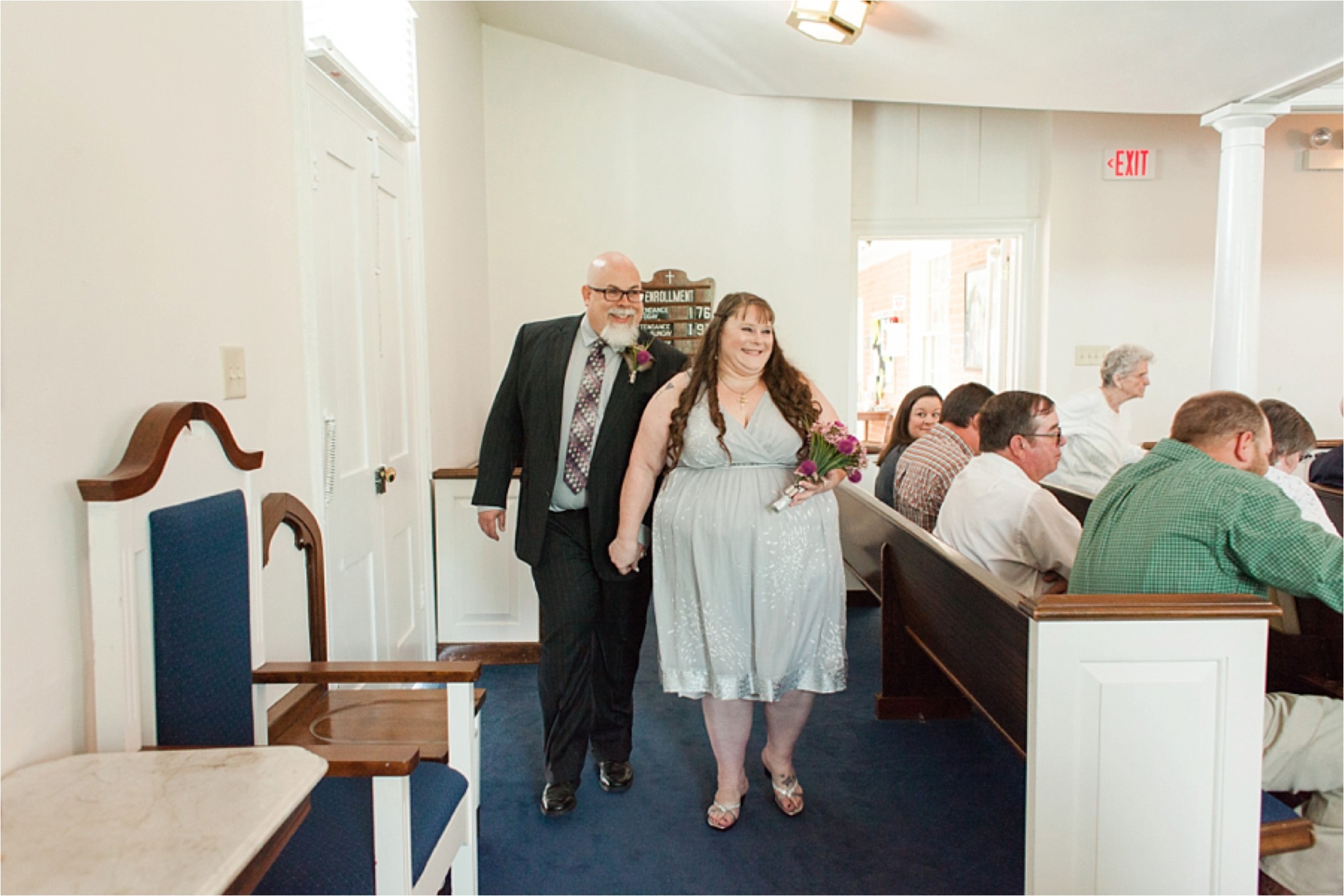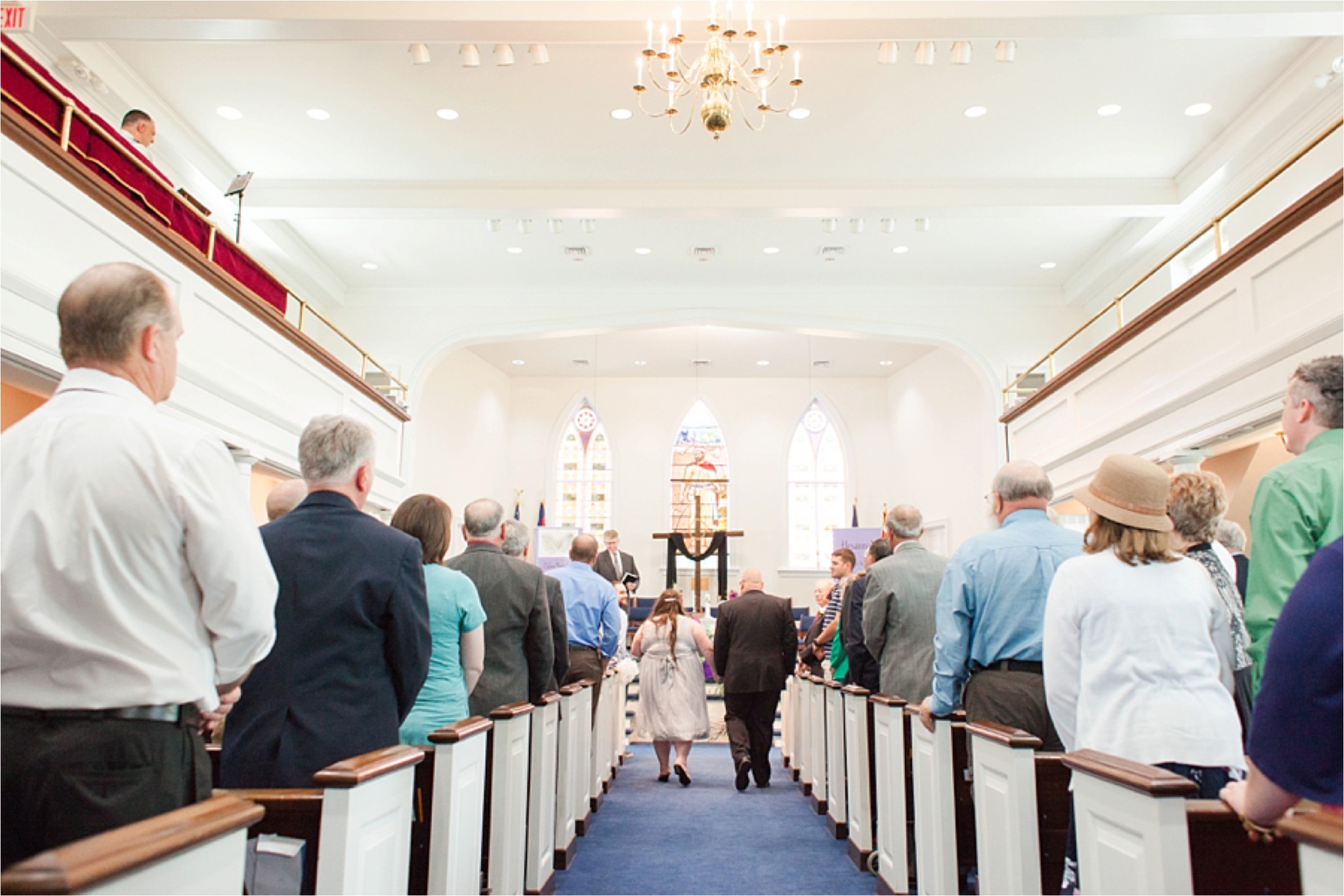 These two 🙂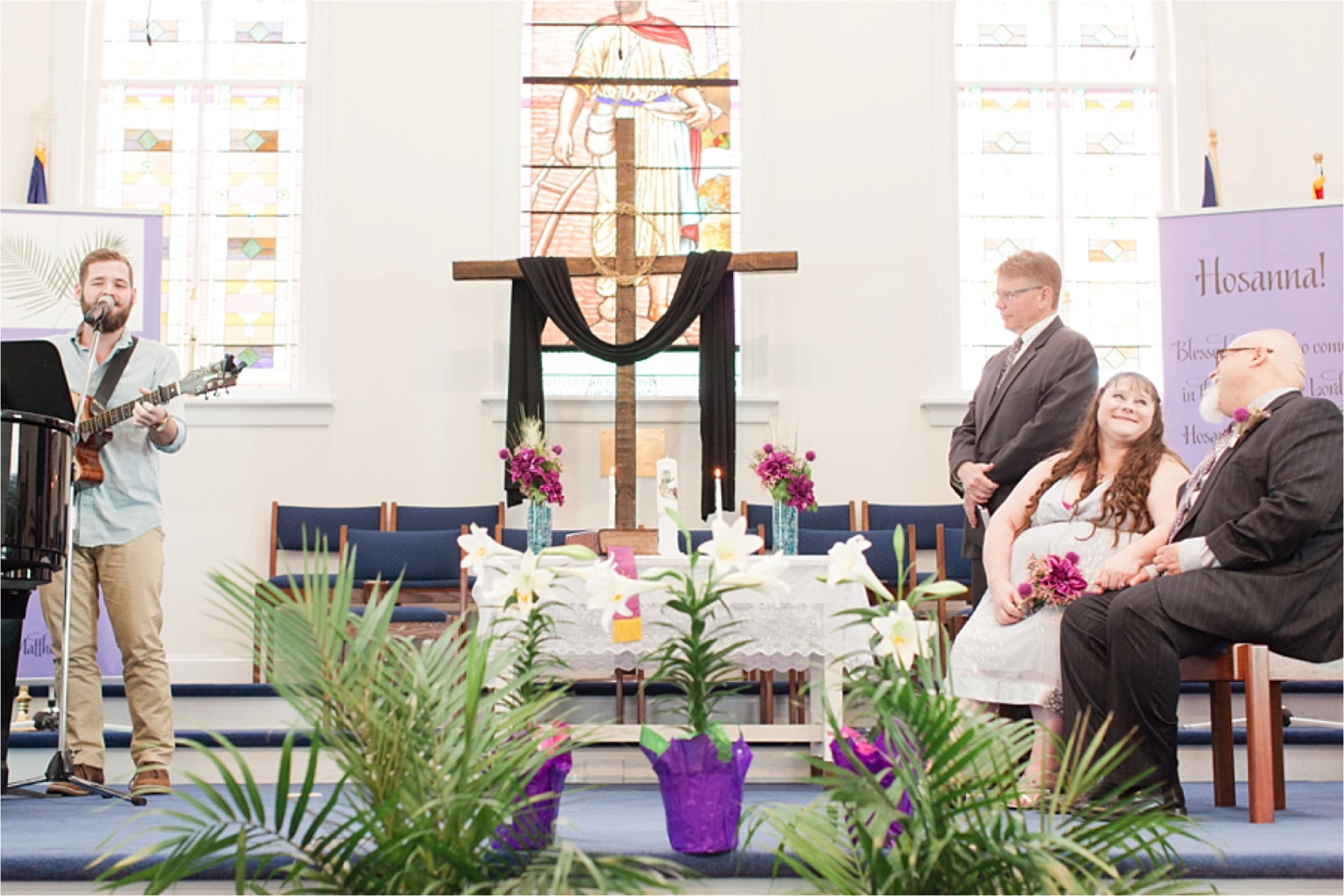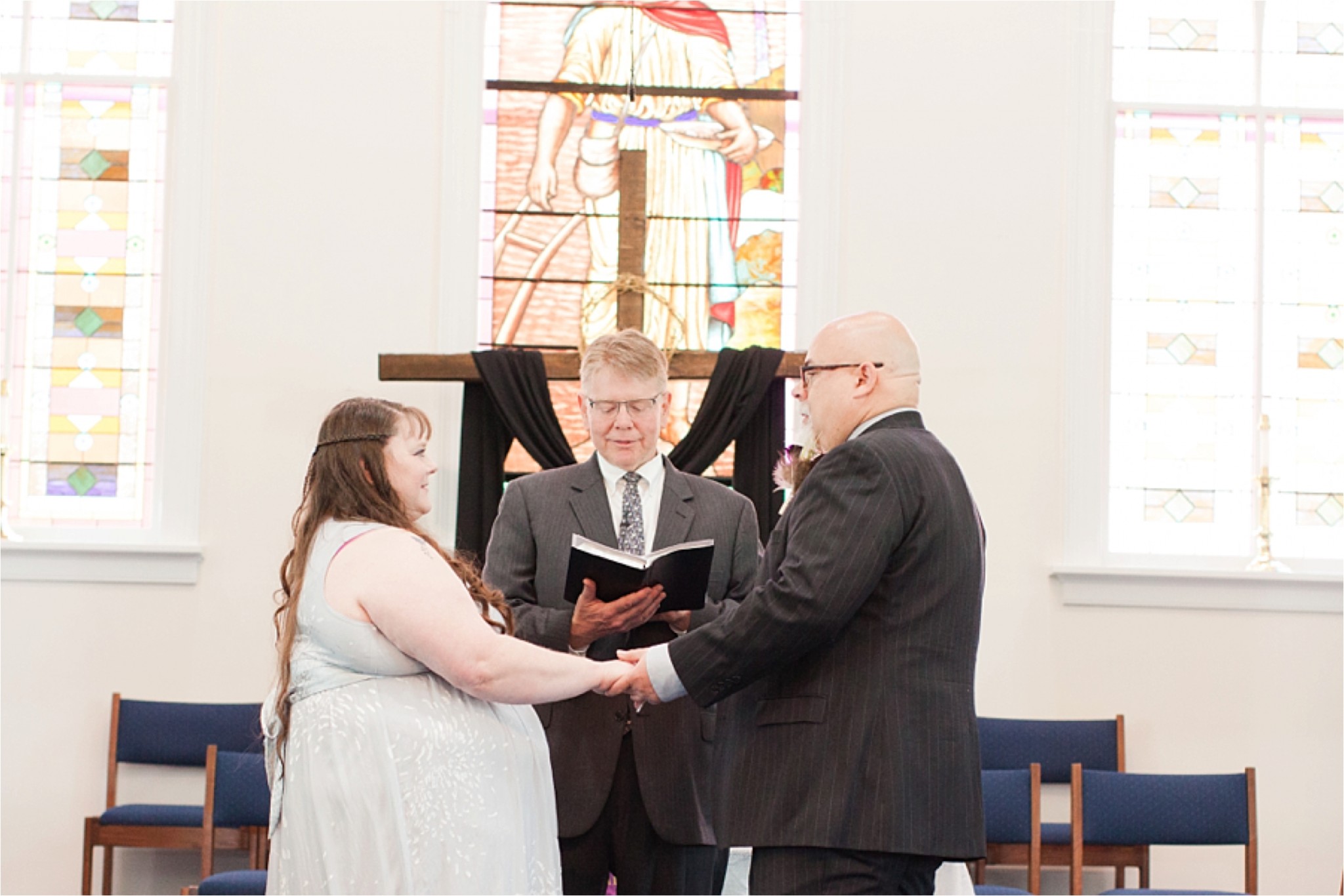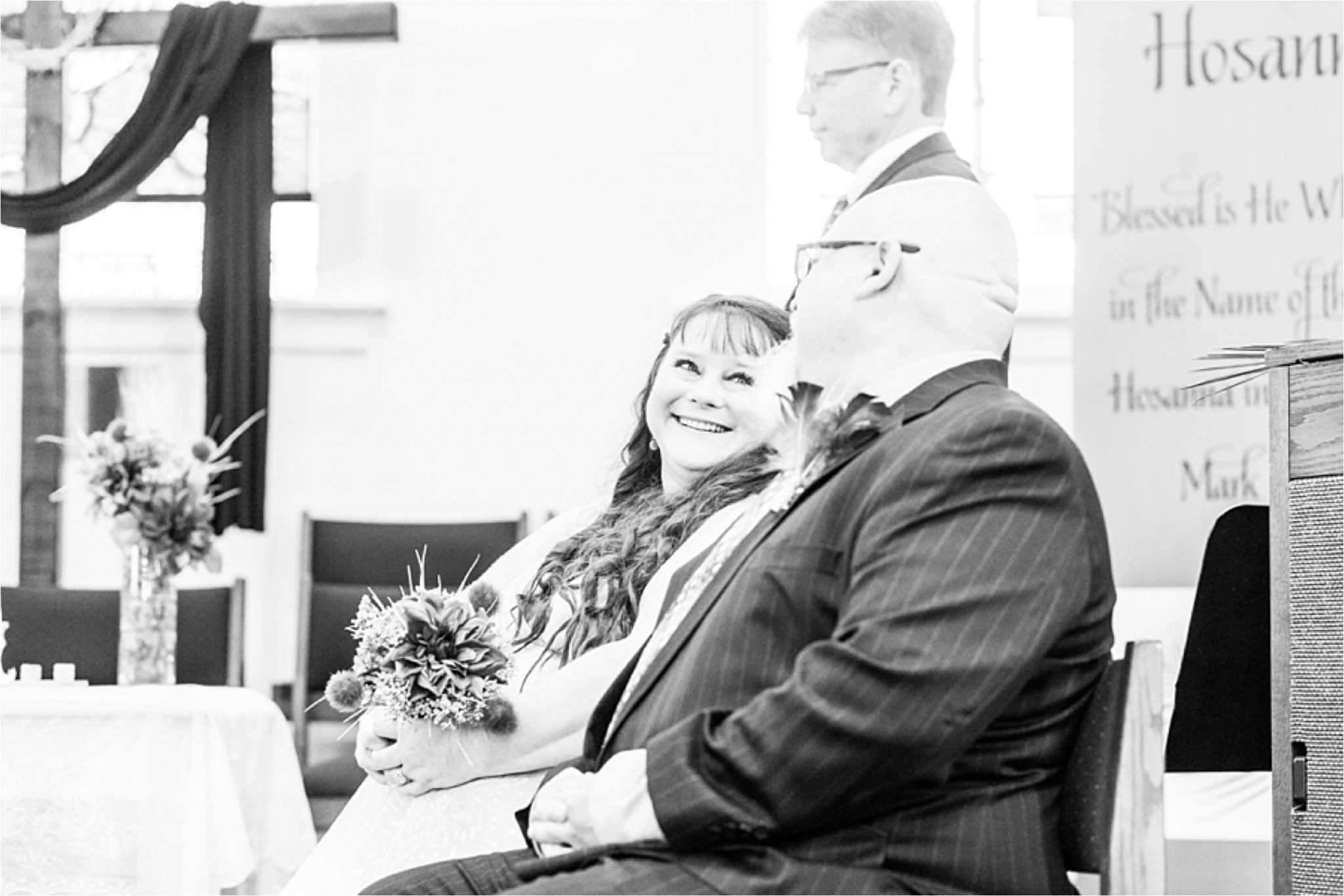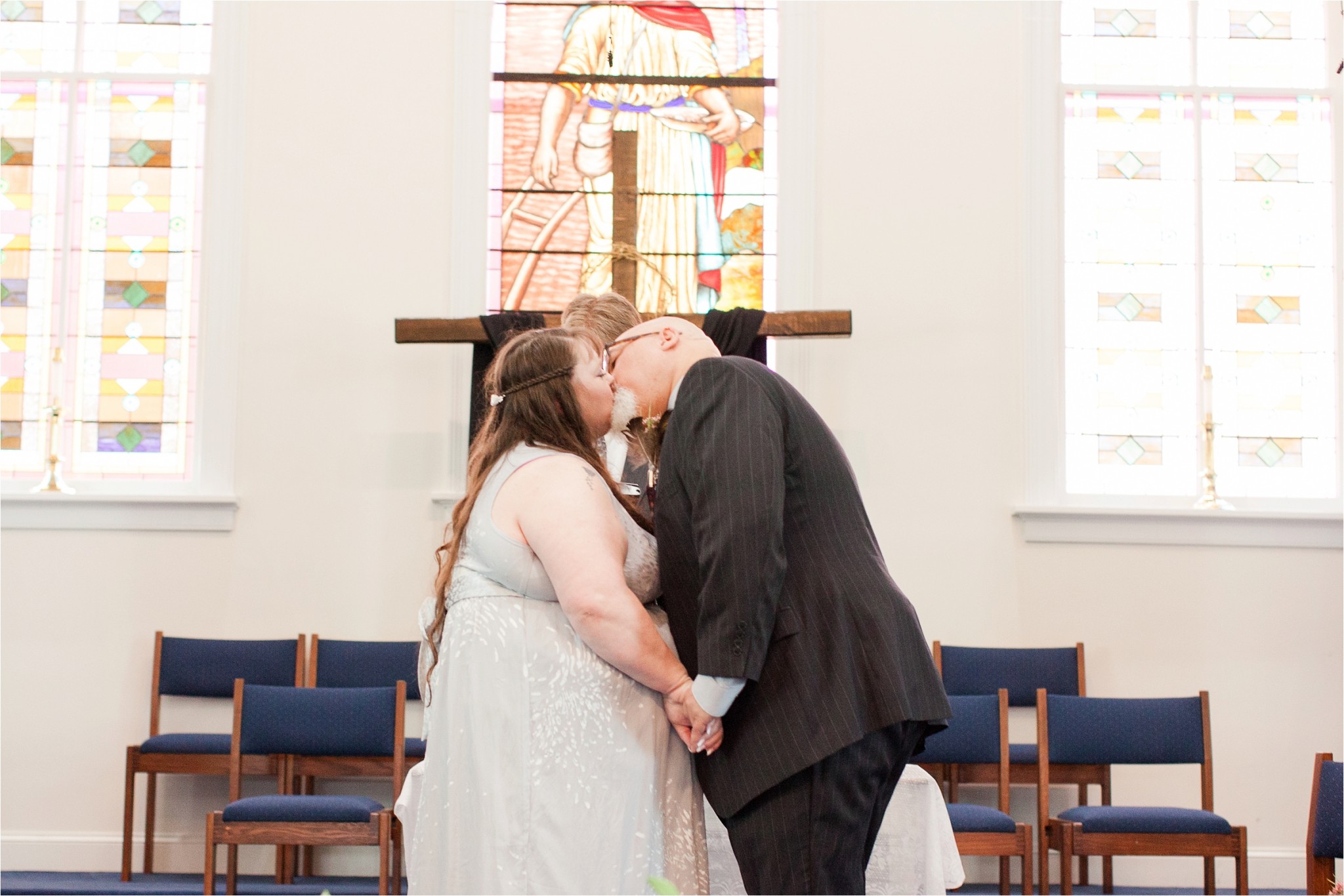 Husband and WIFE!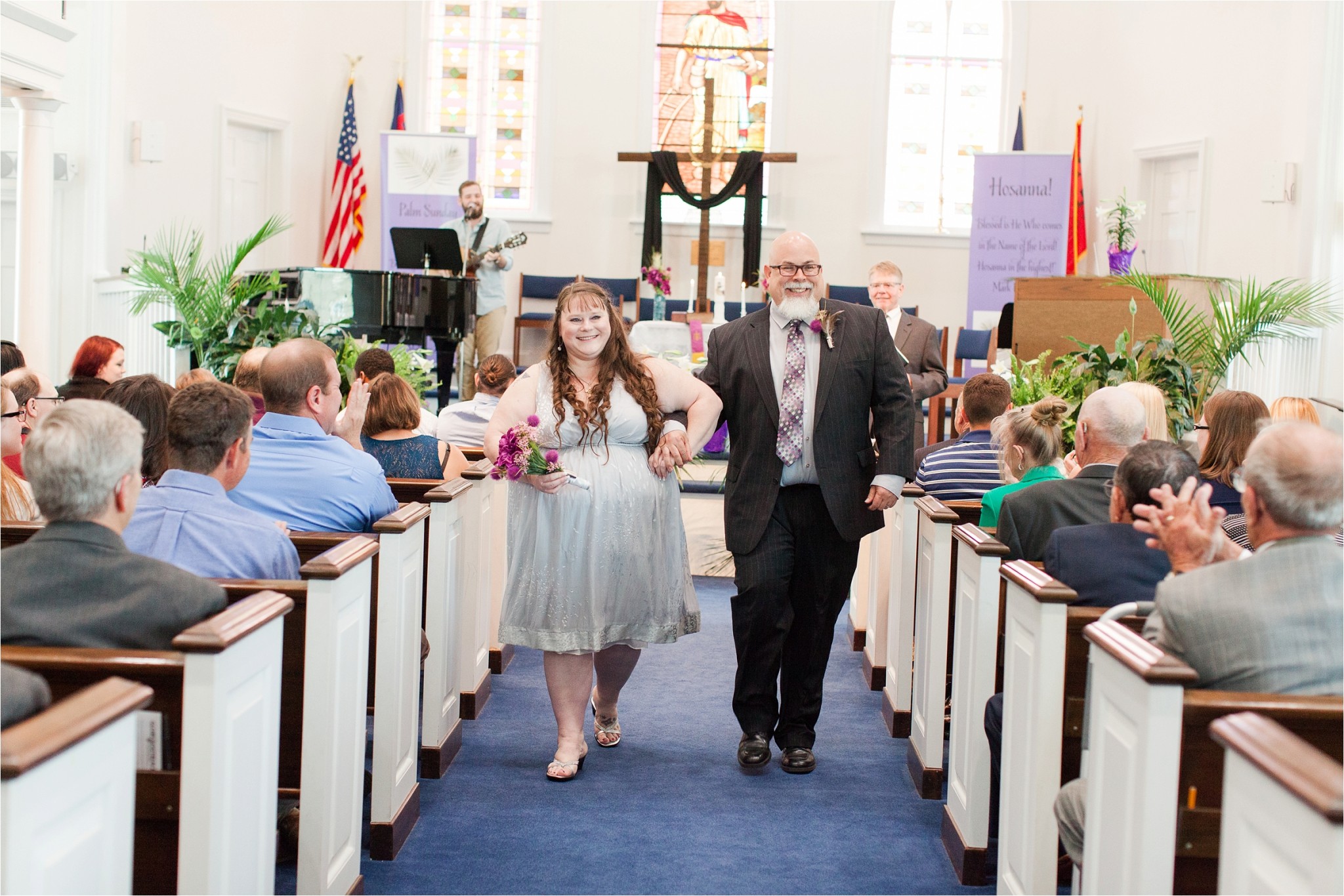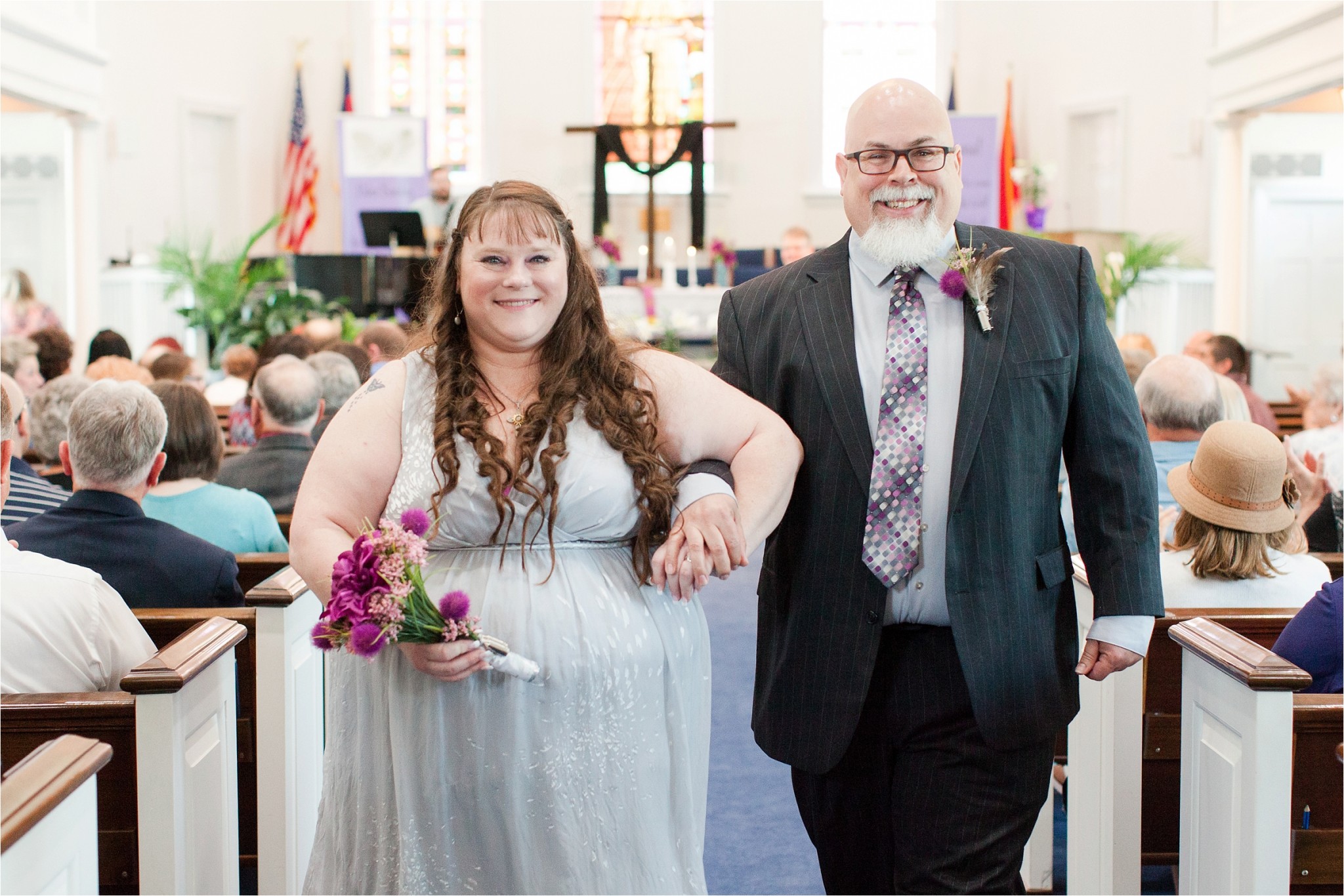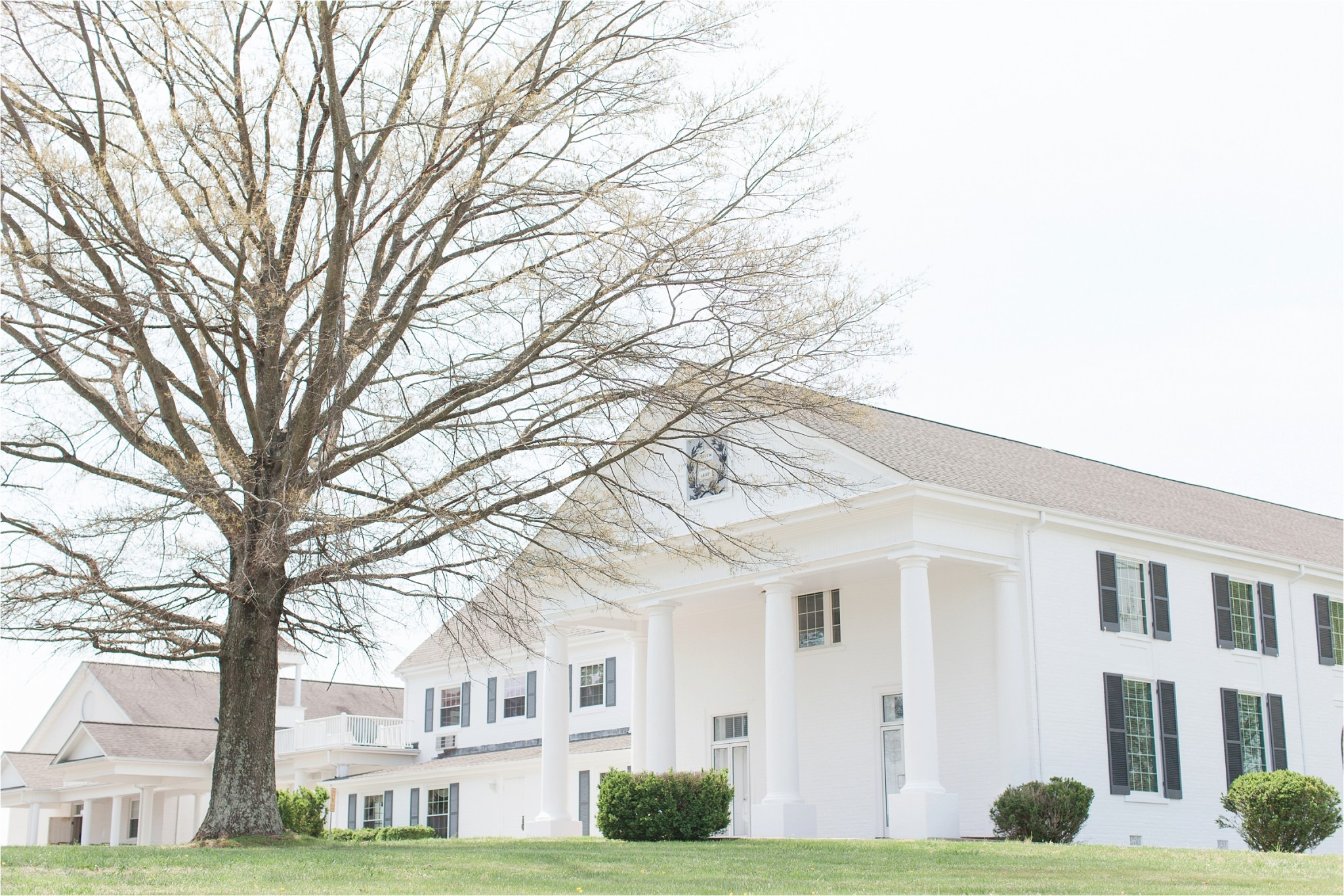 And of COURSE a few husband and wife images !!!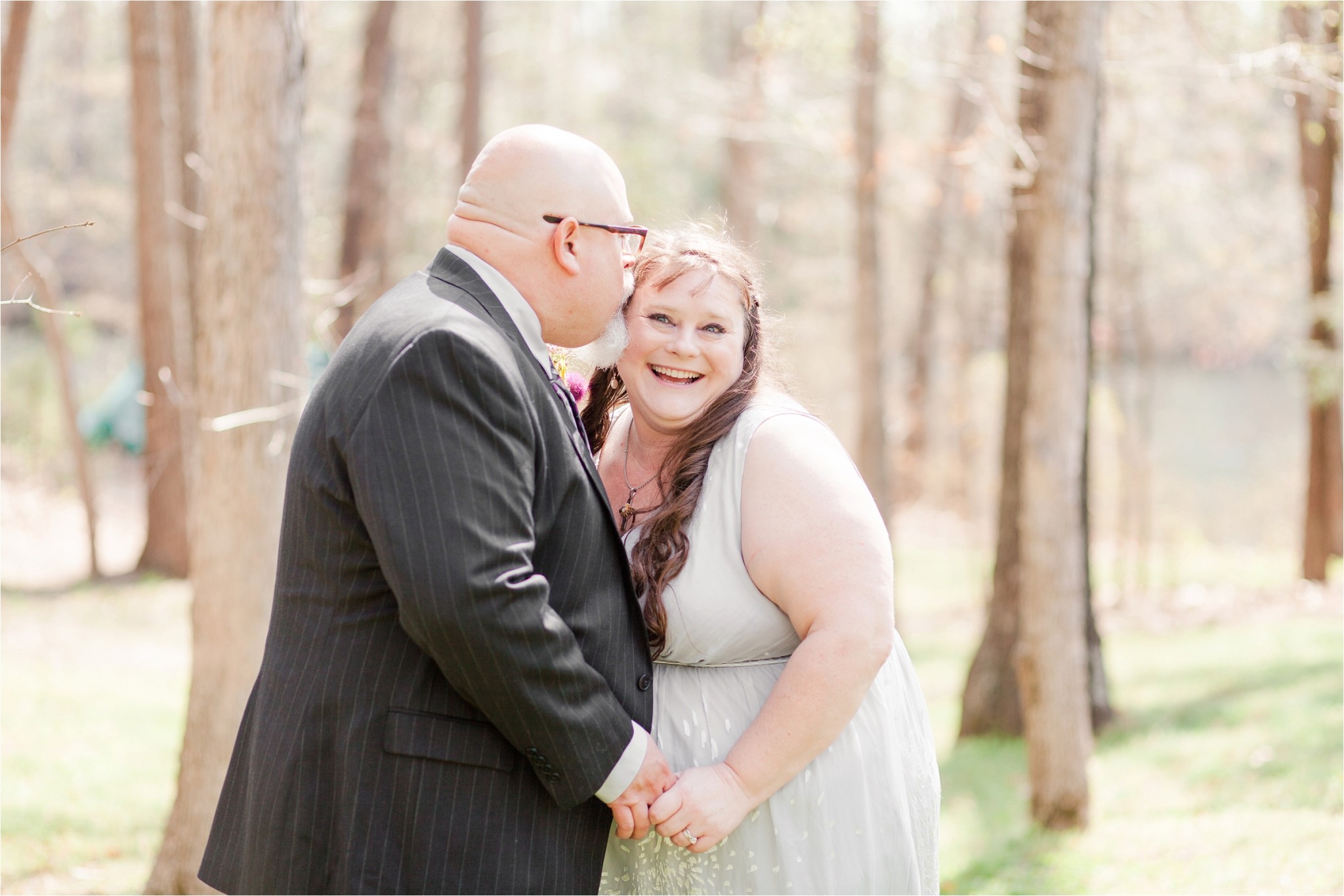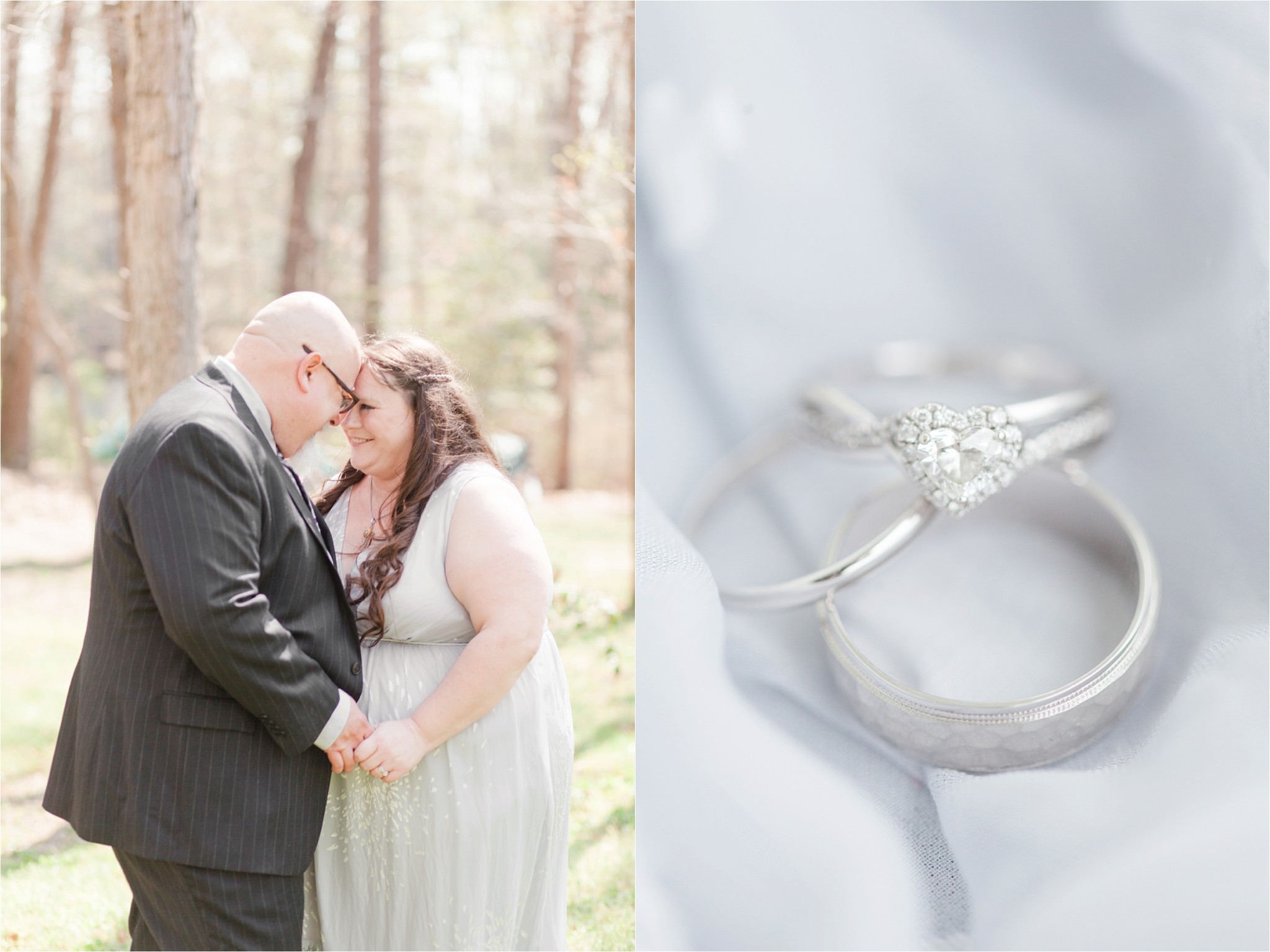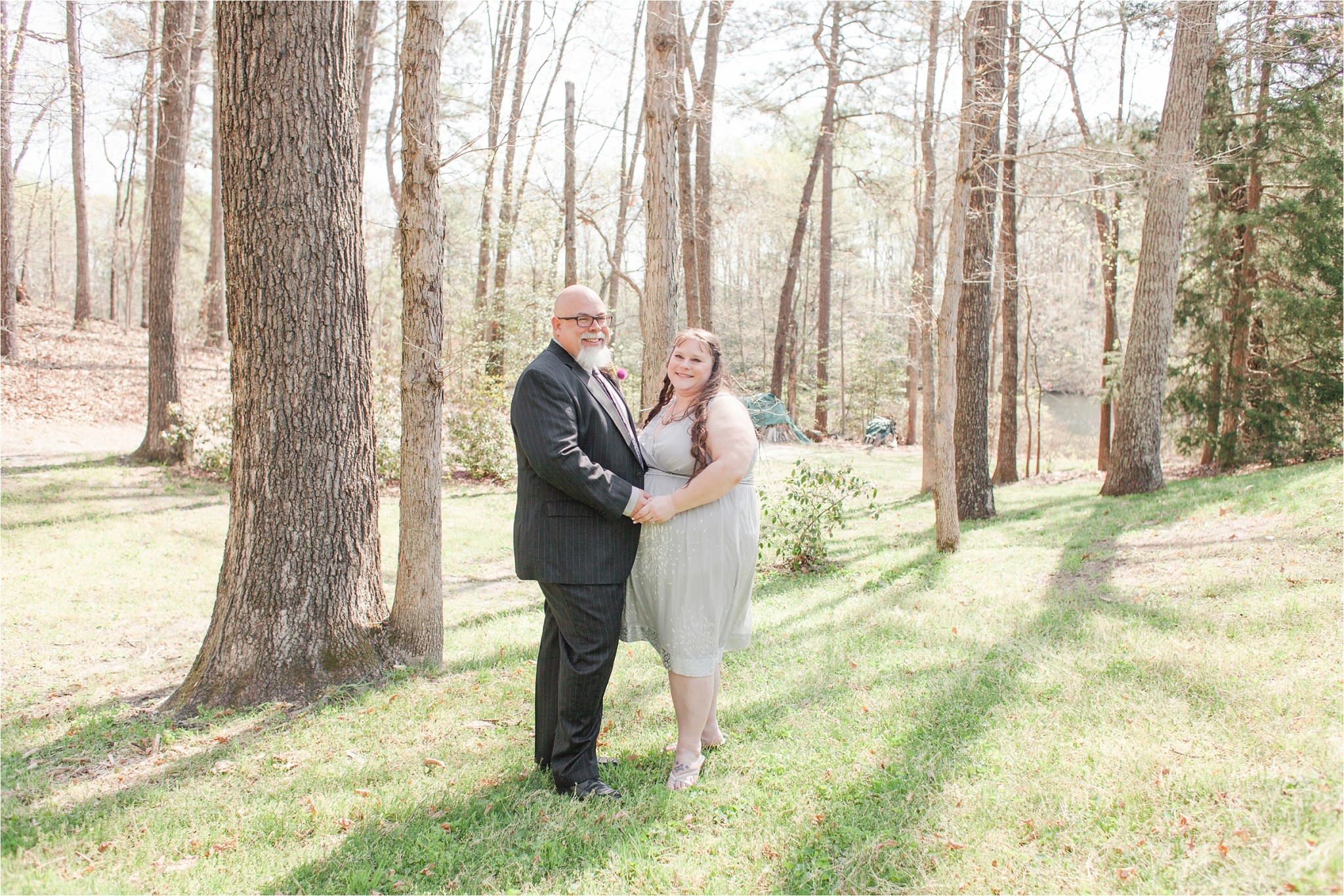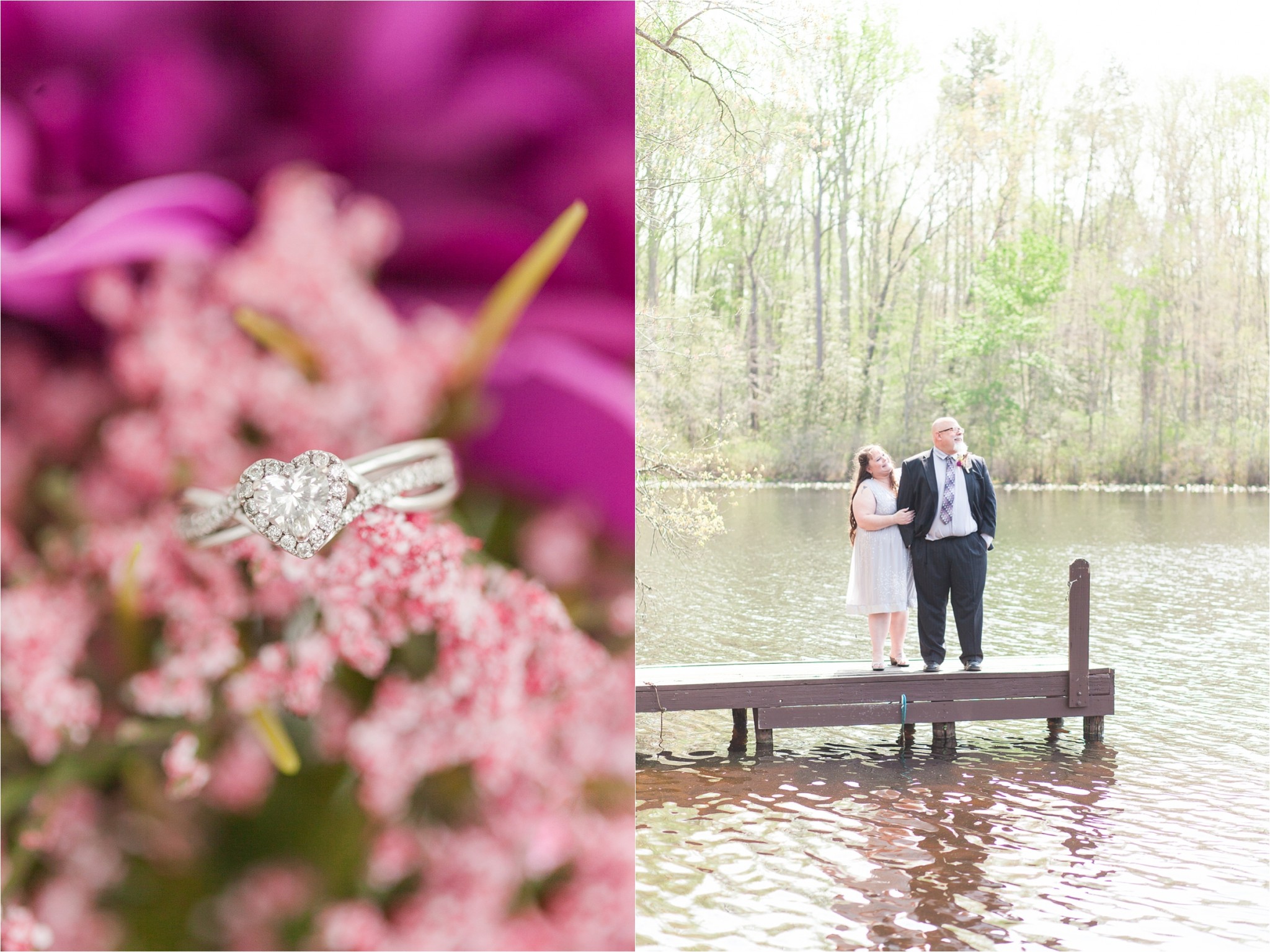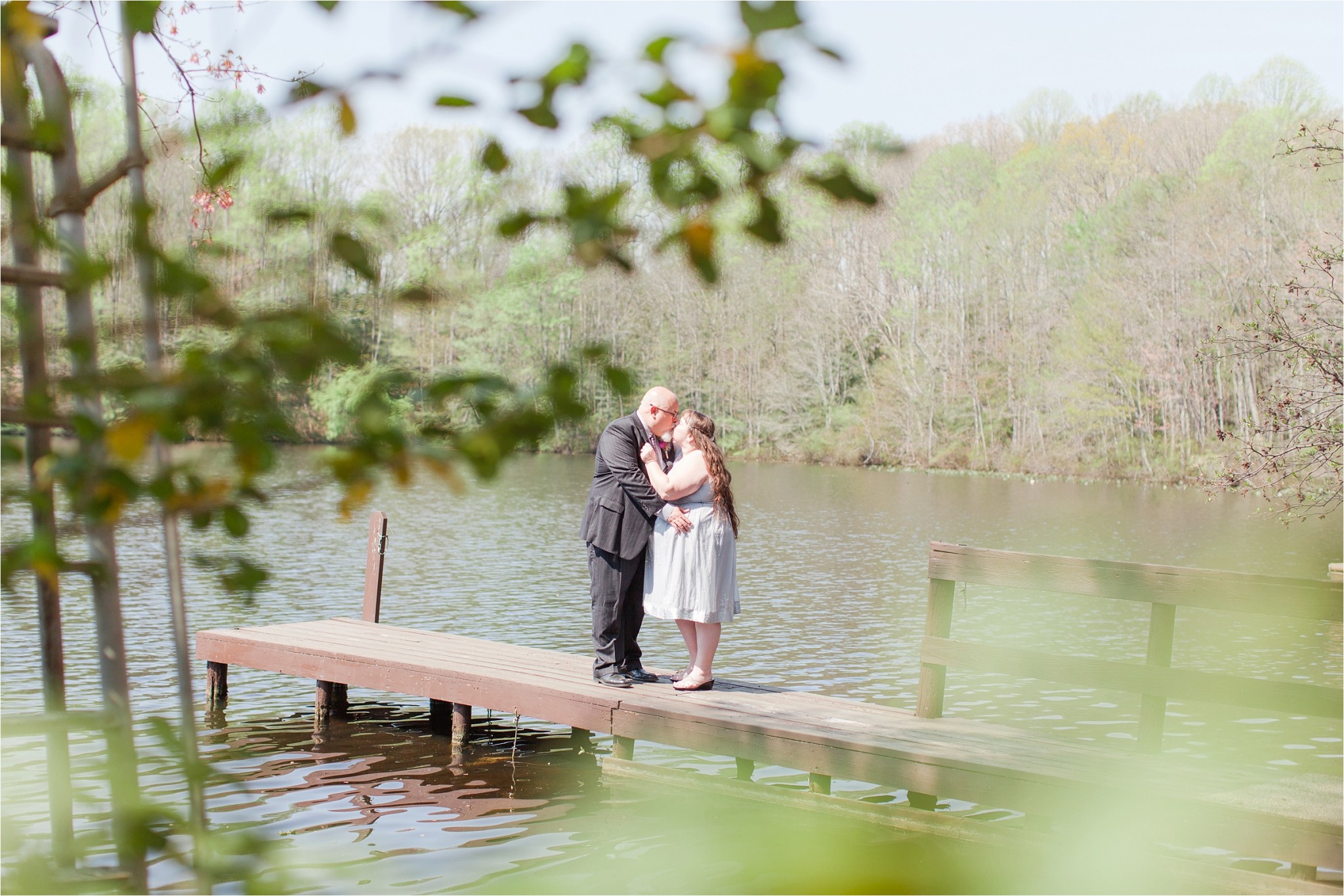 Gosh golly…. so pretty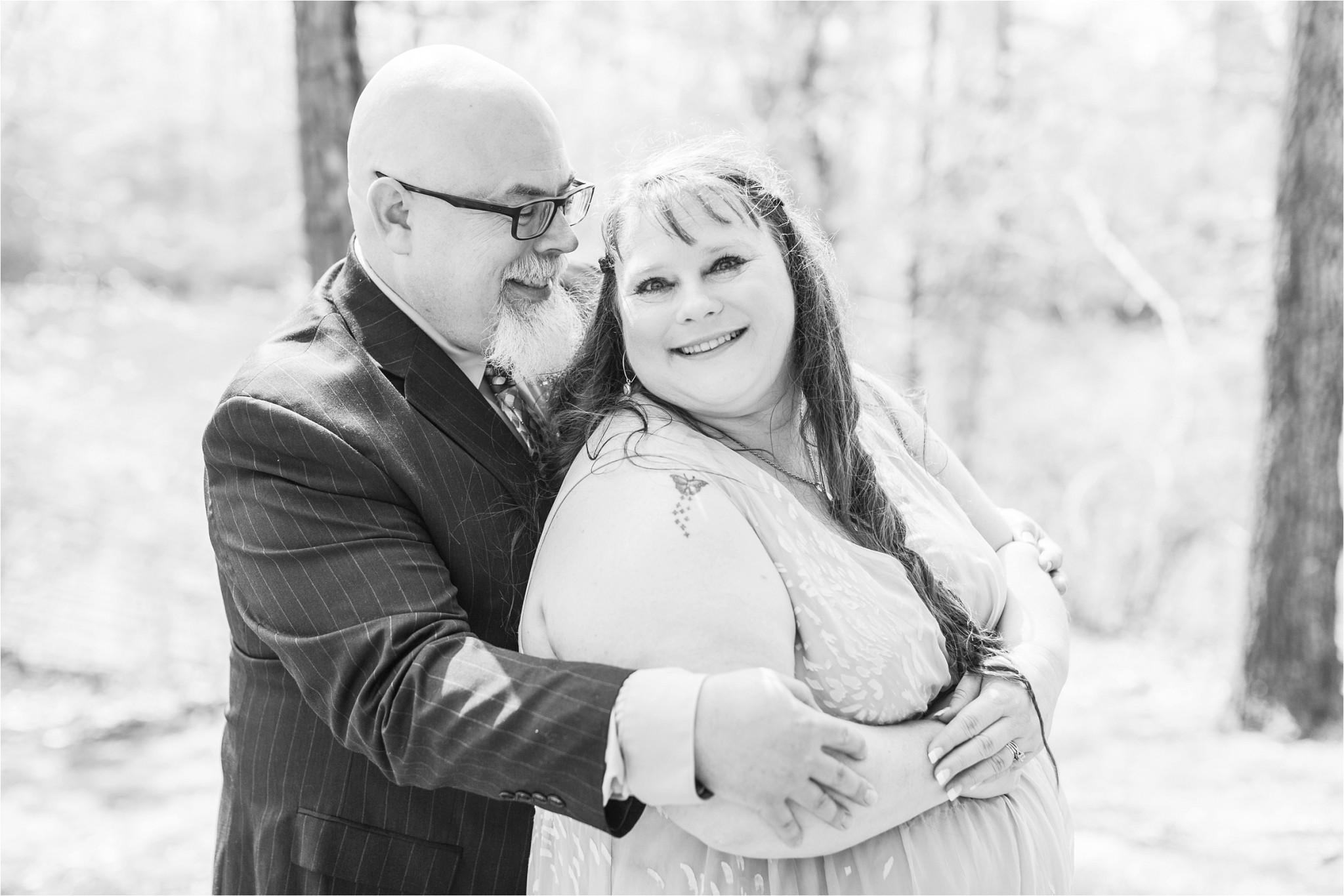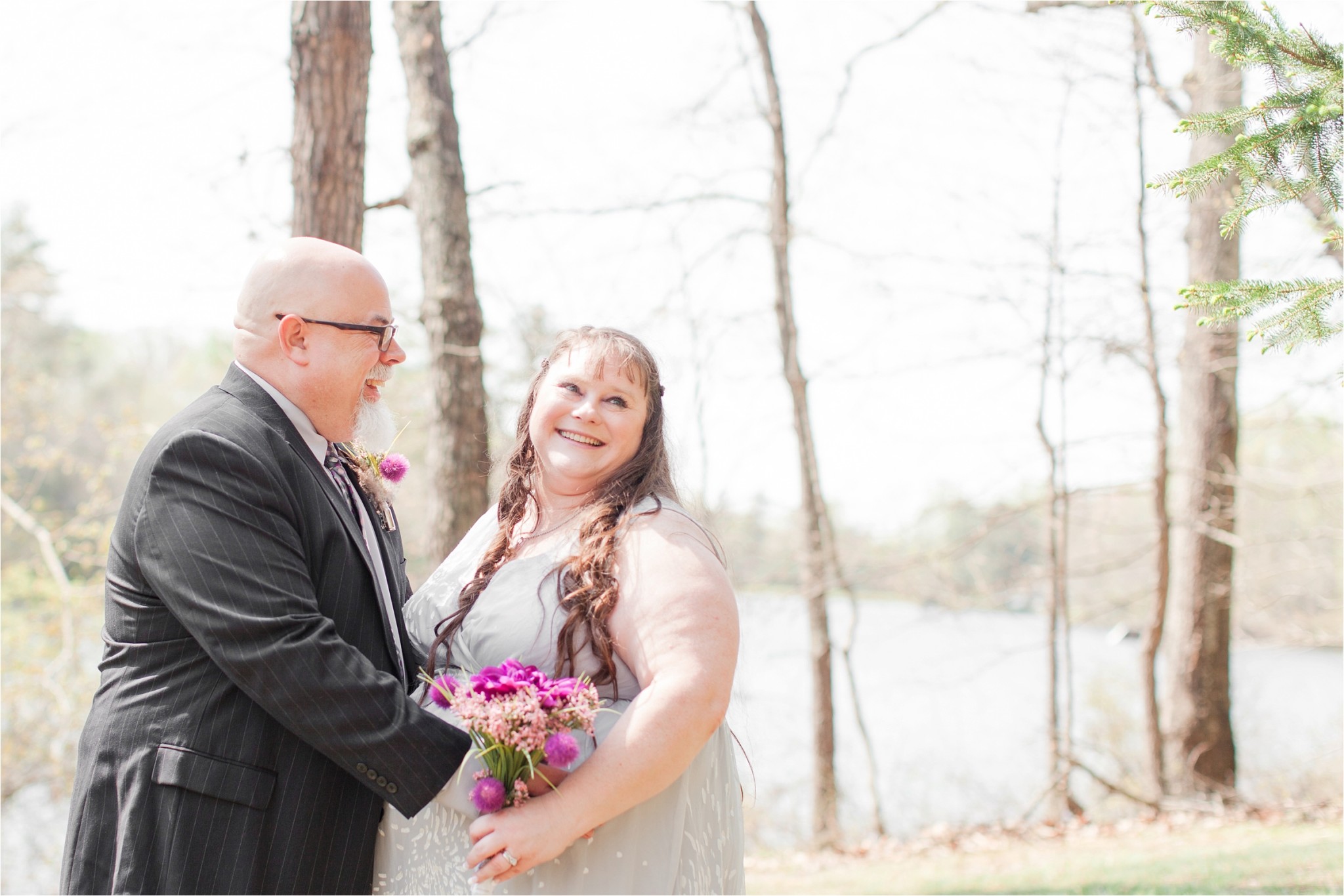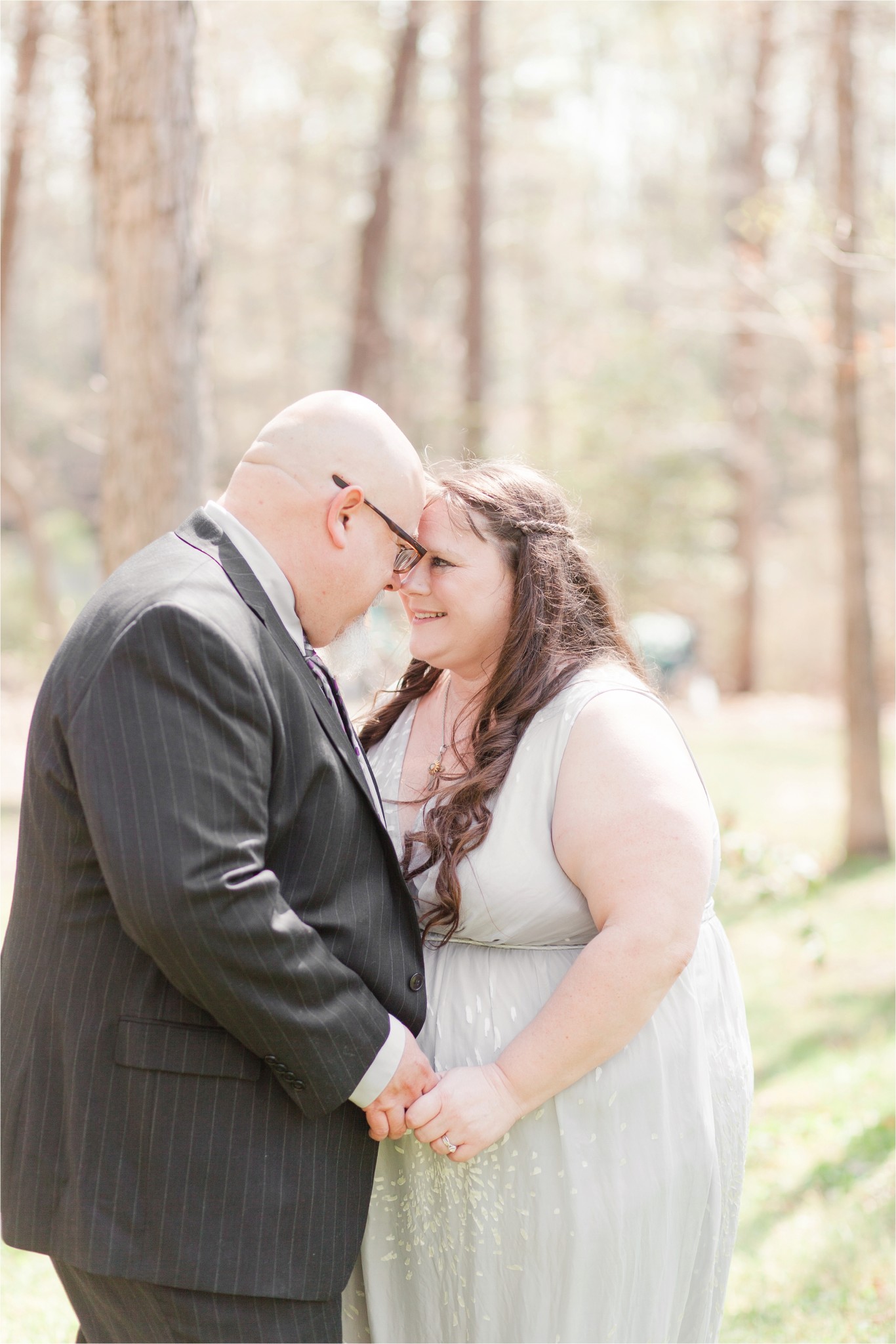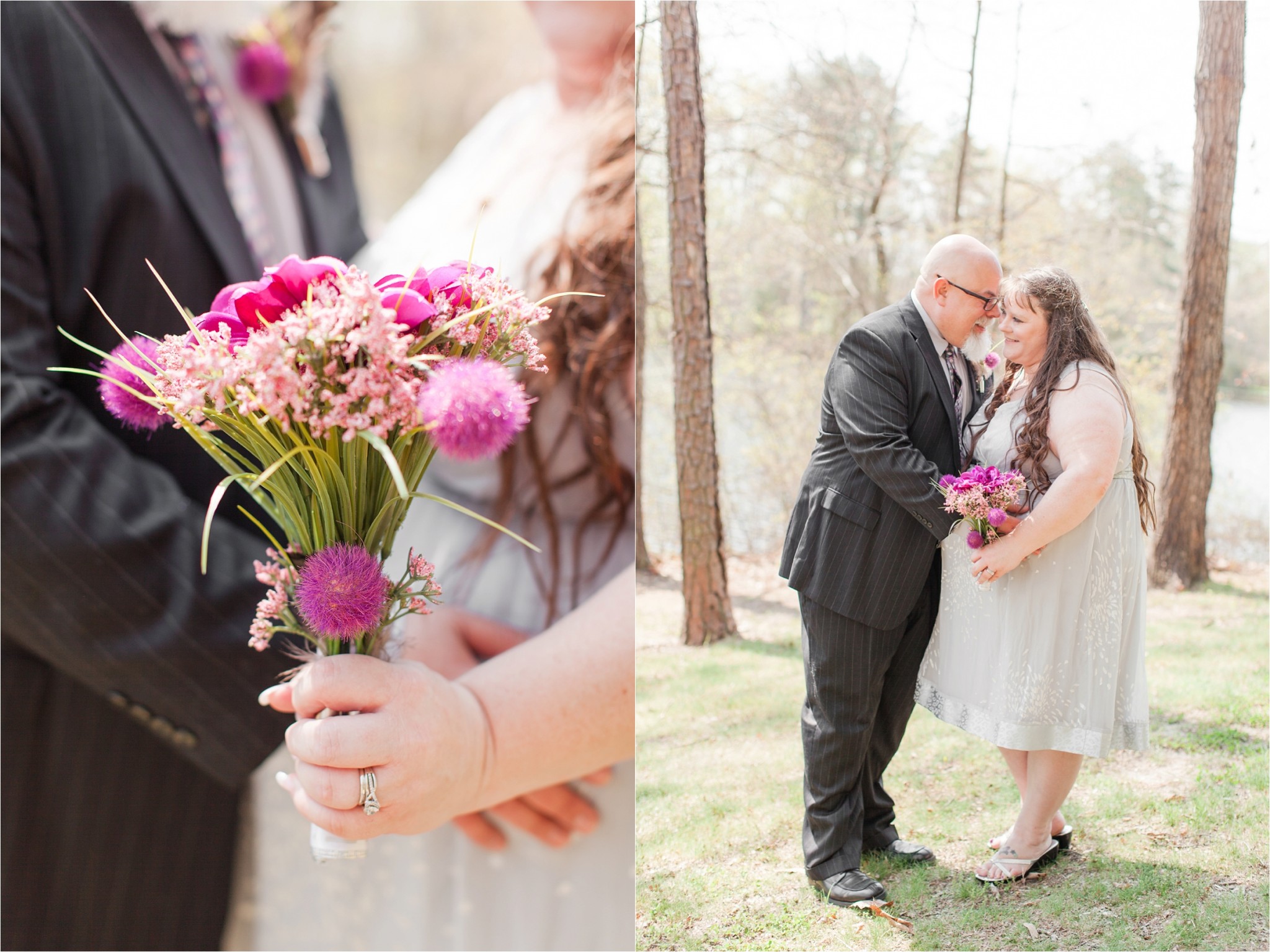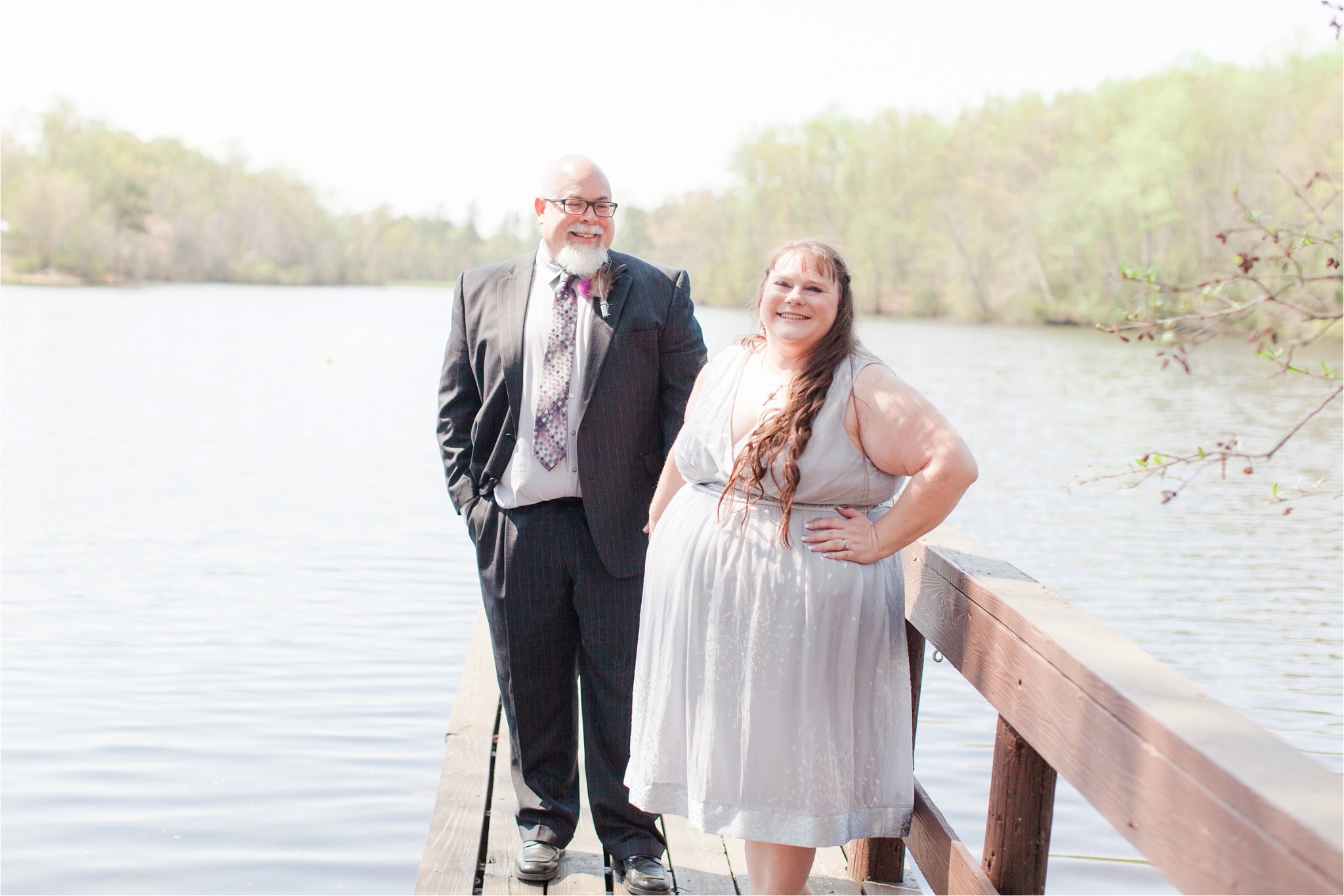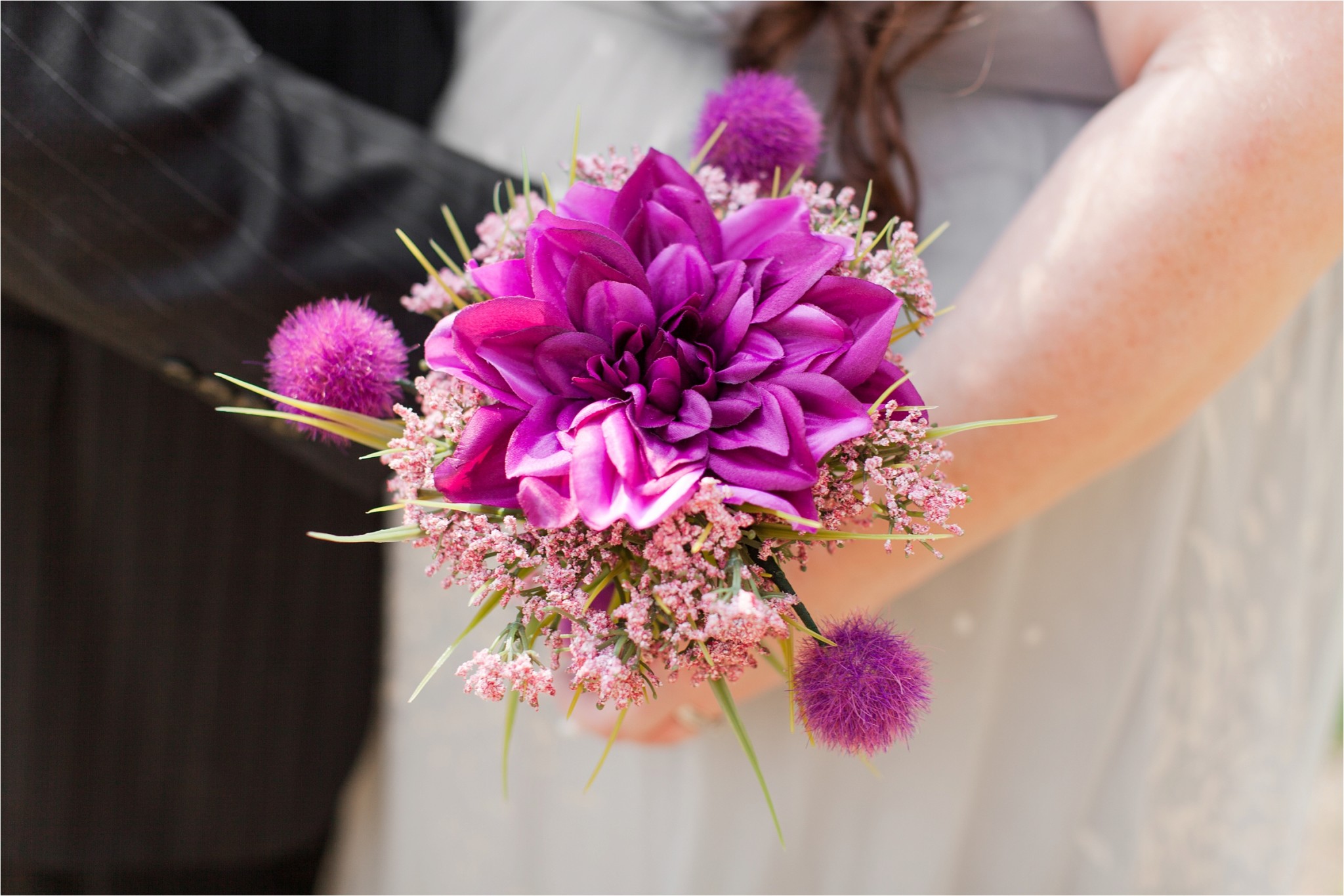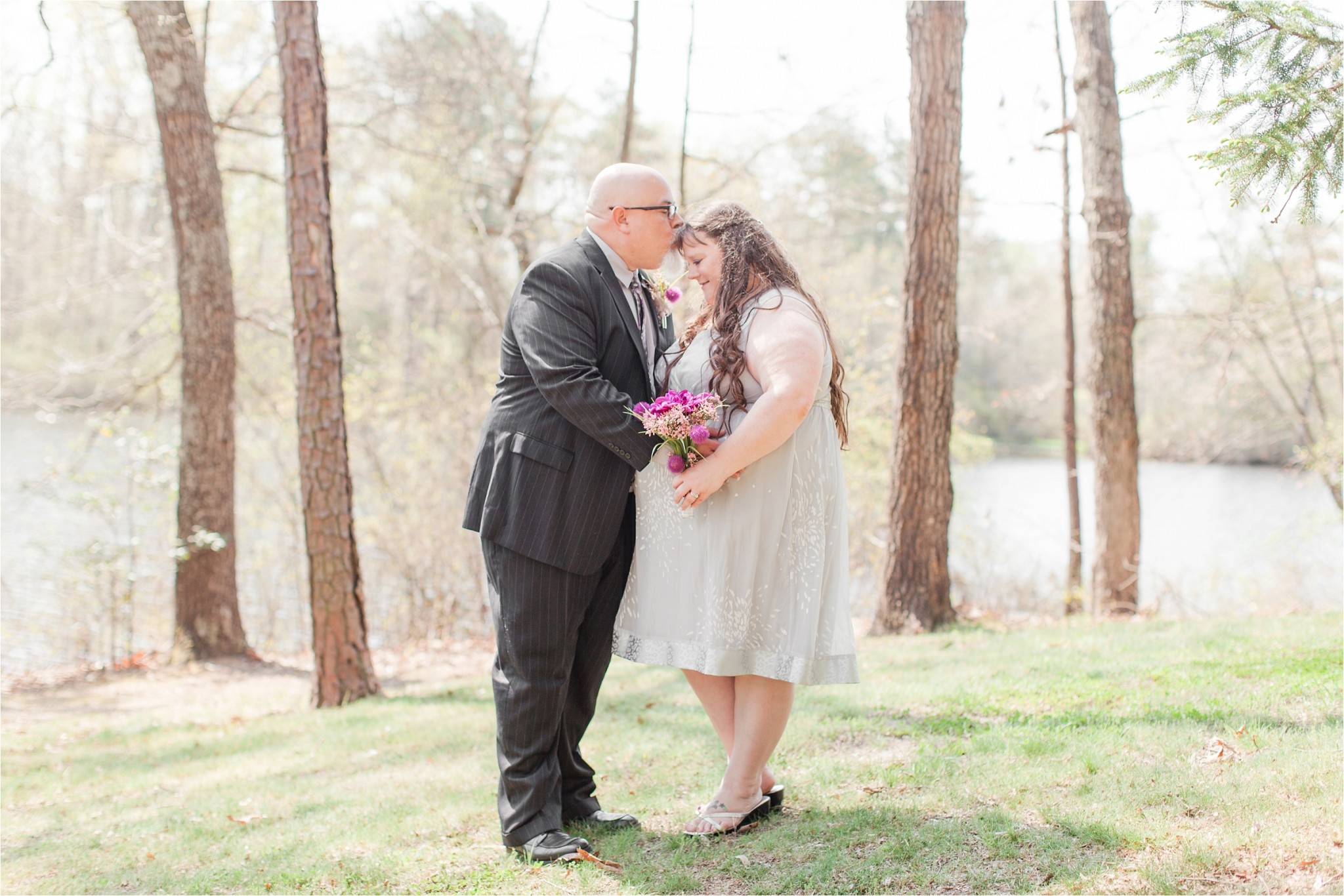 love love love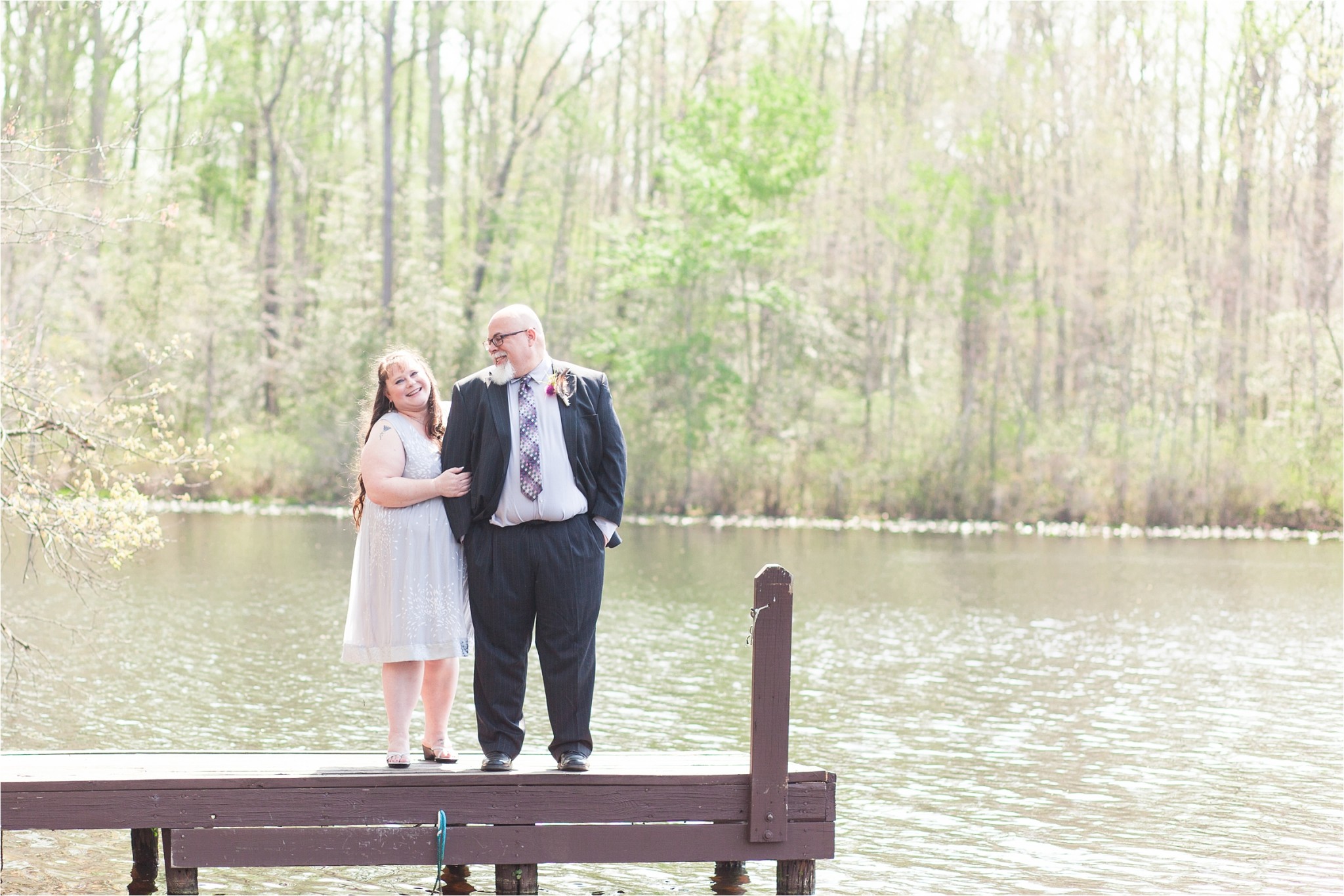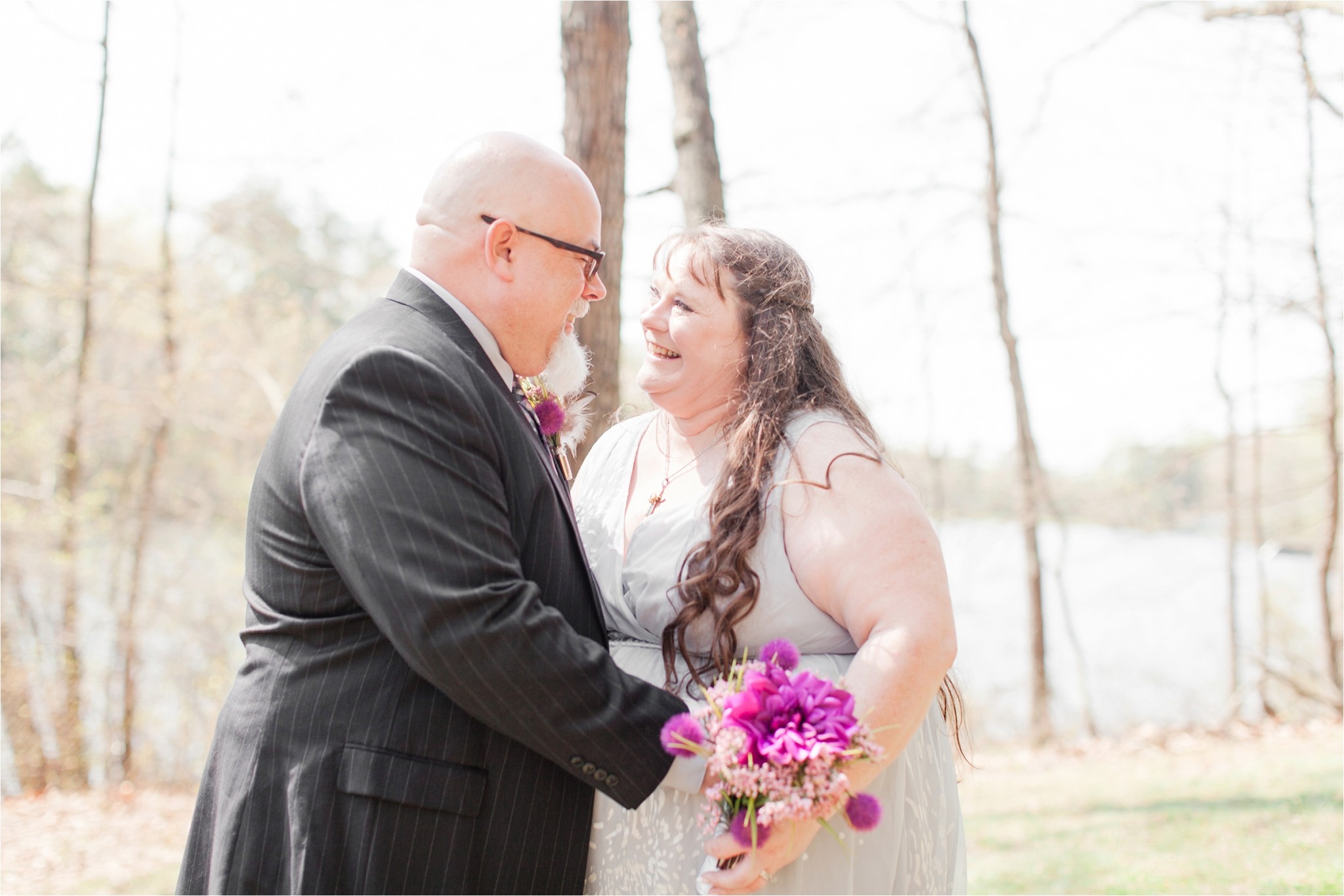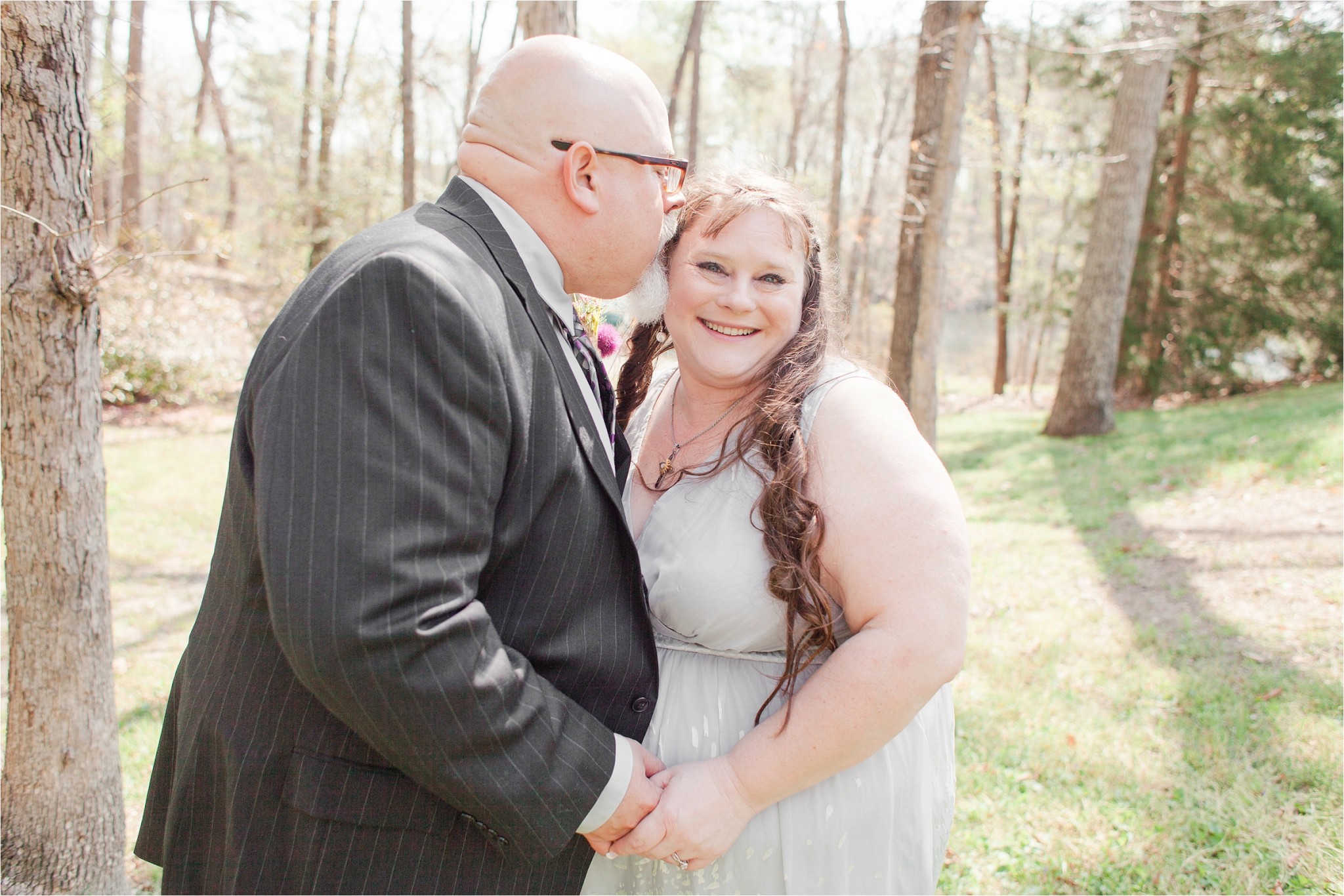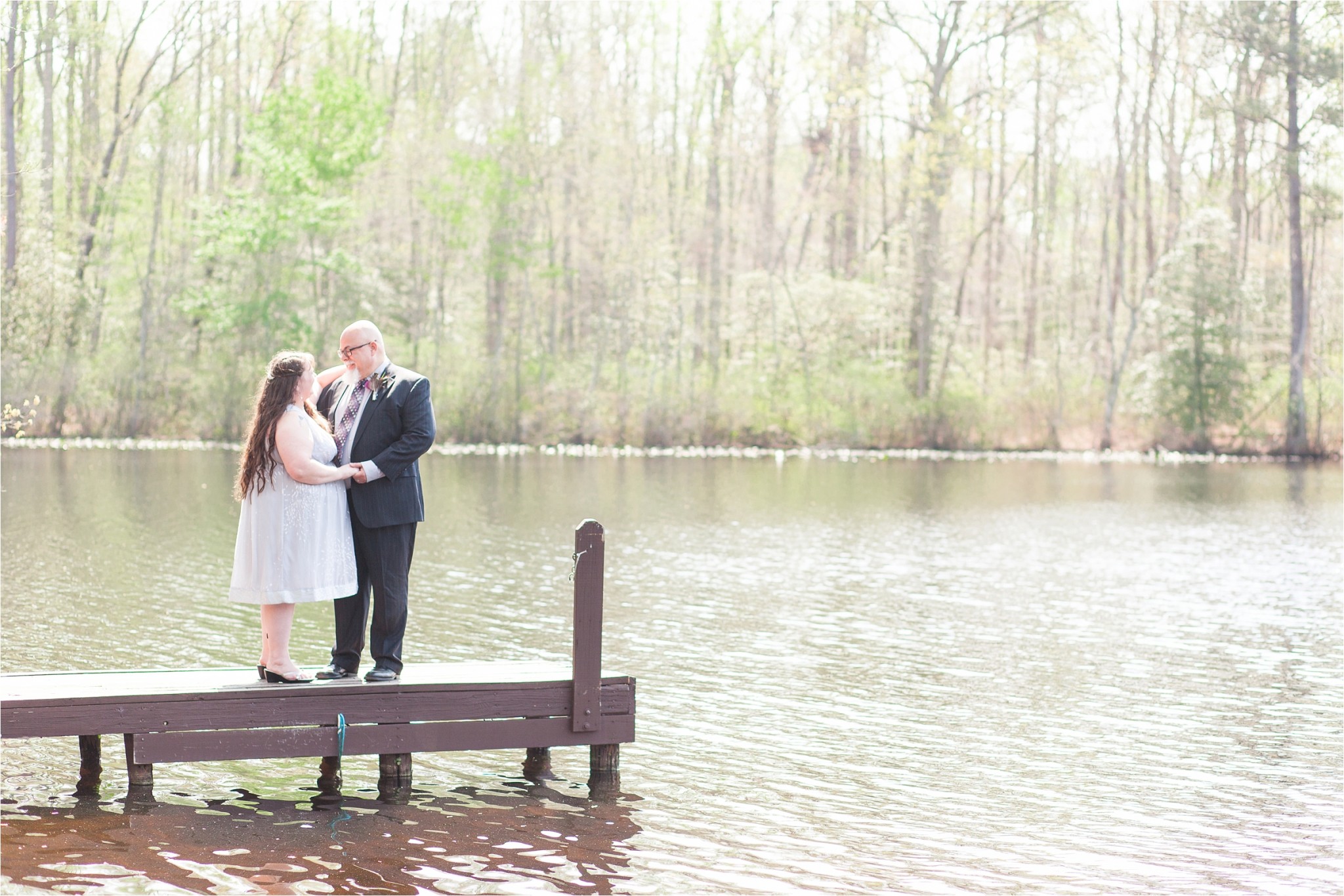 Absolutely beautiful…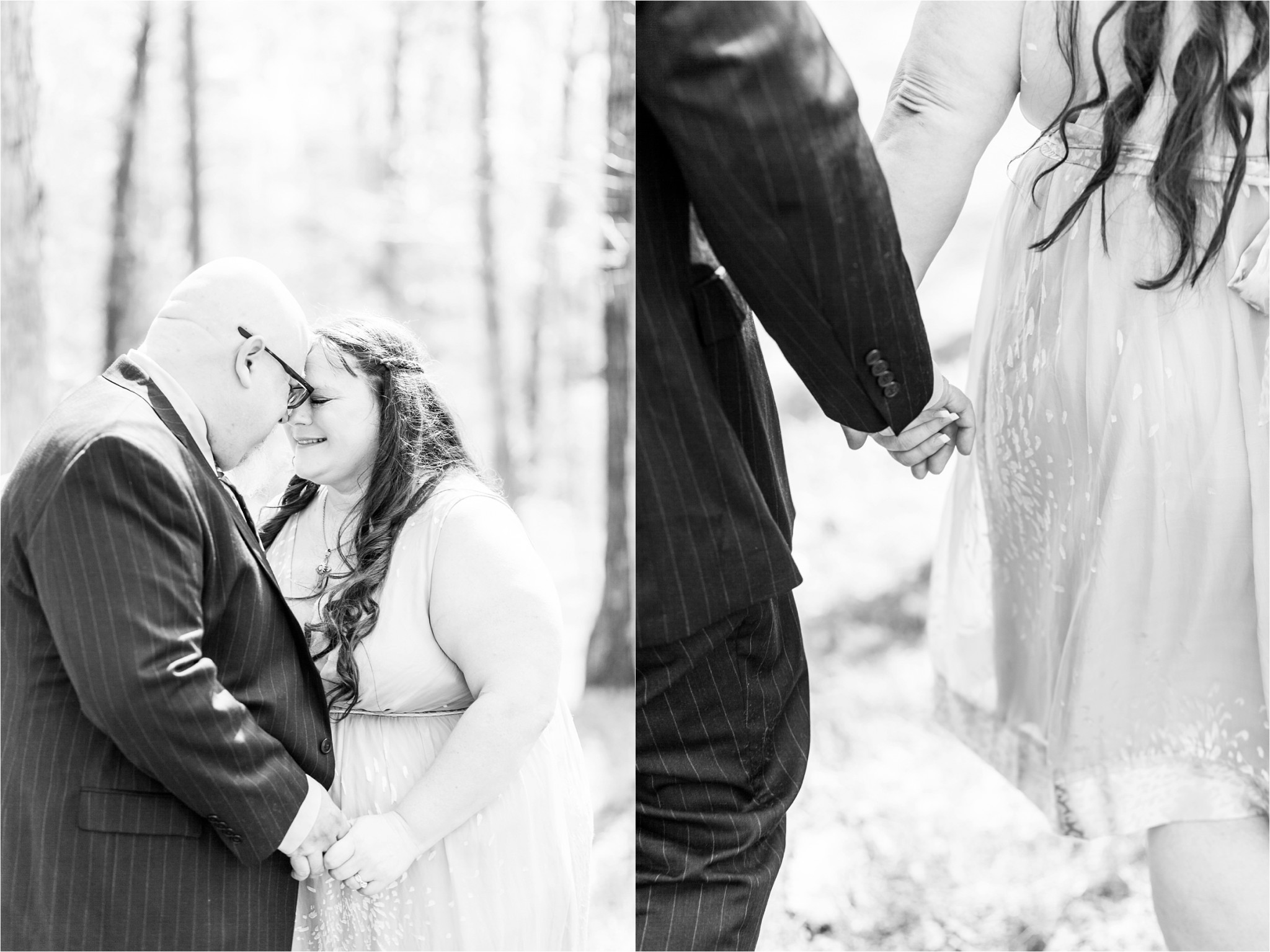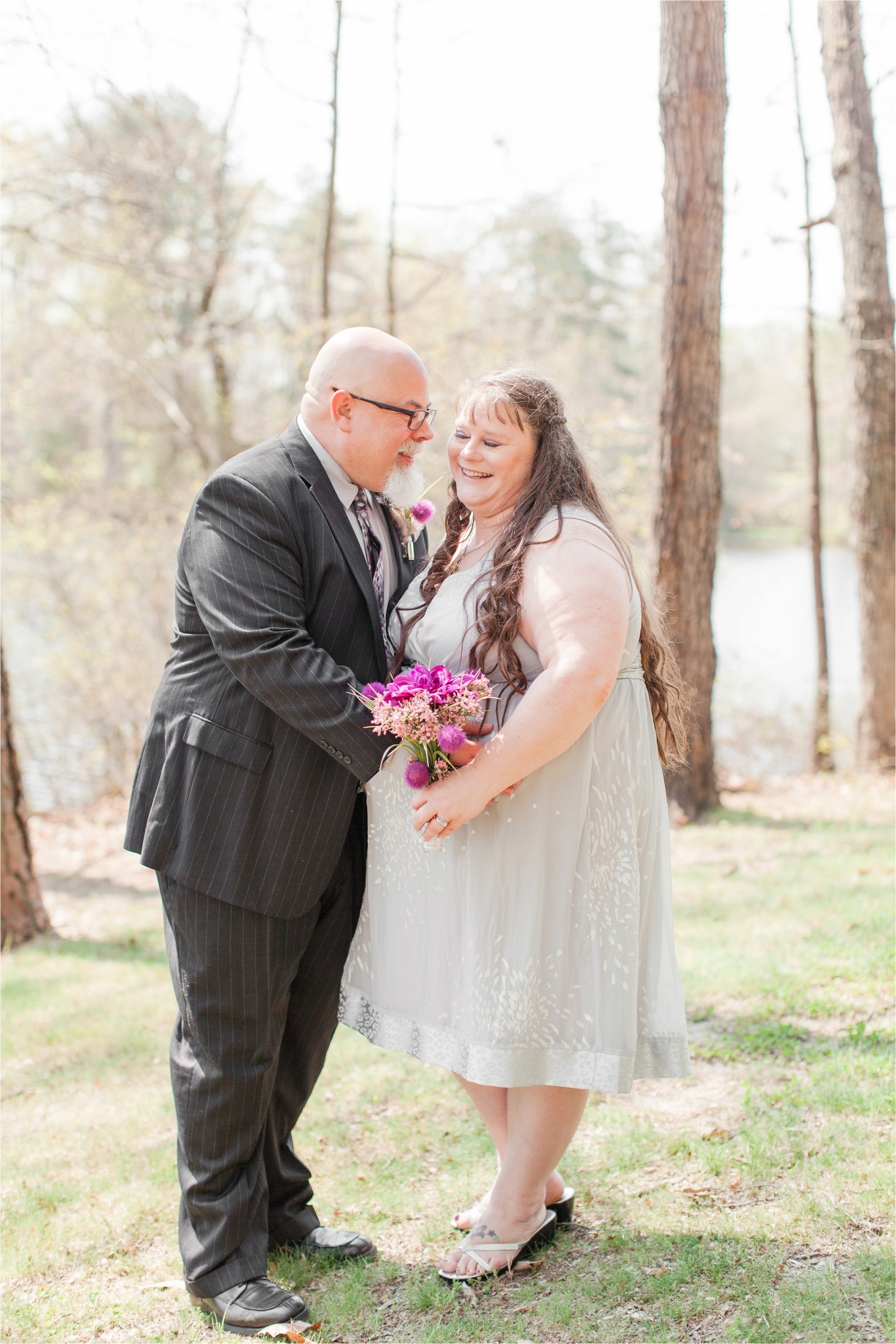 I love the joy these two share 🙂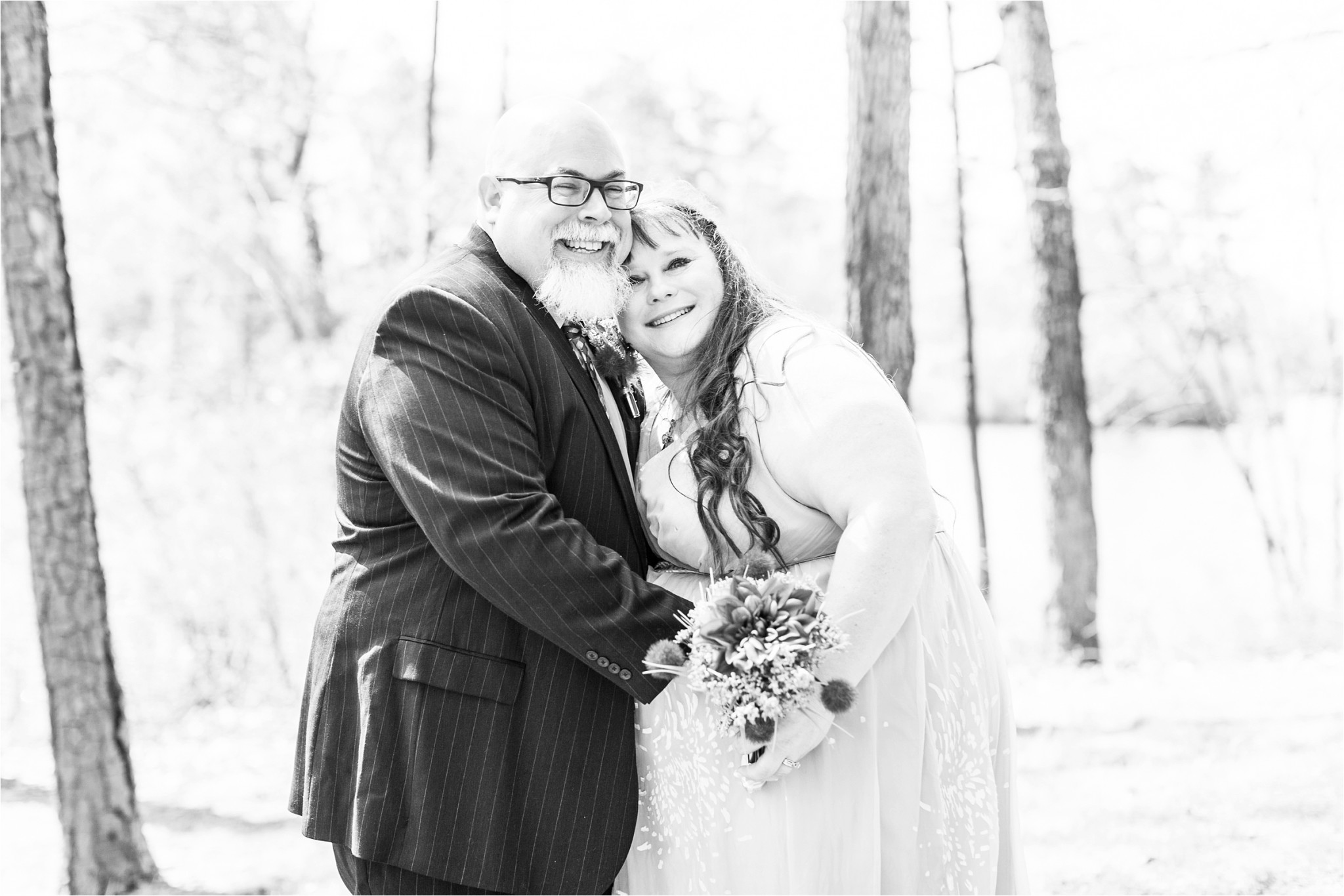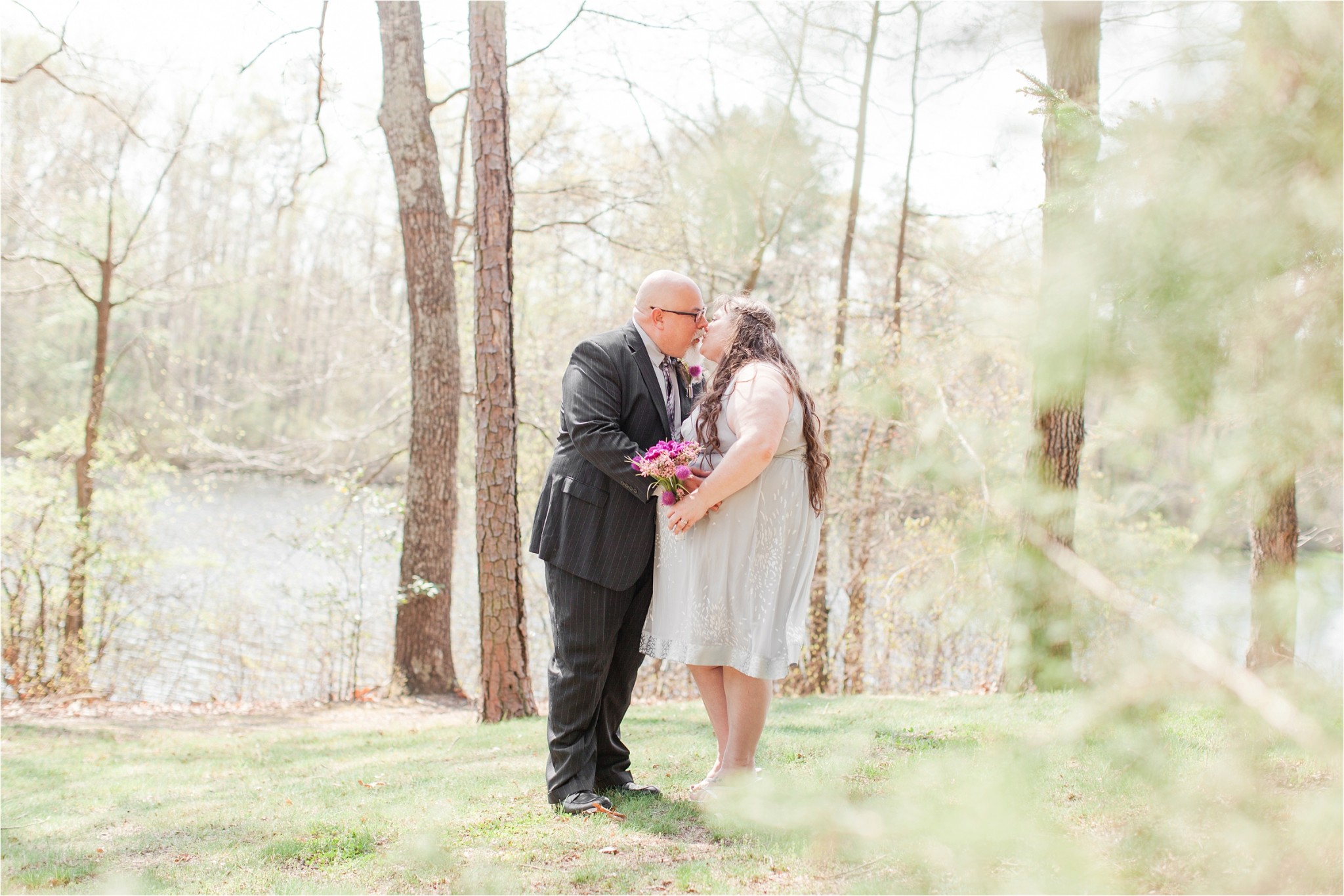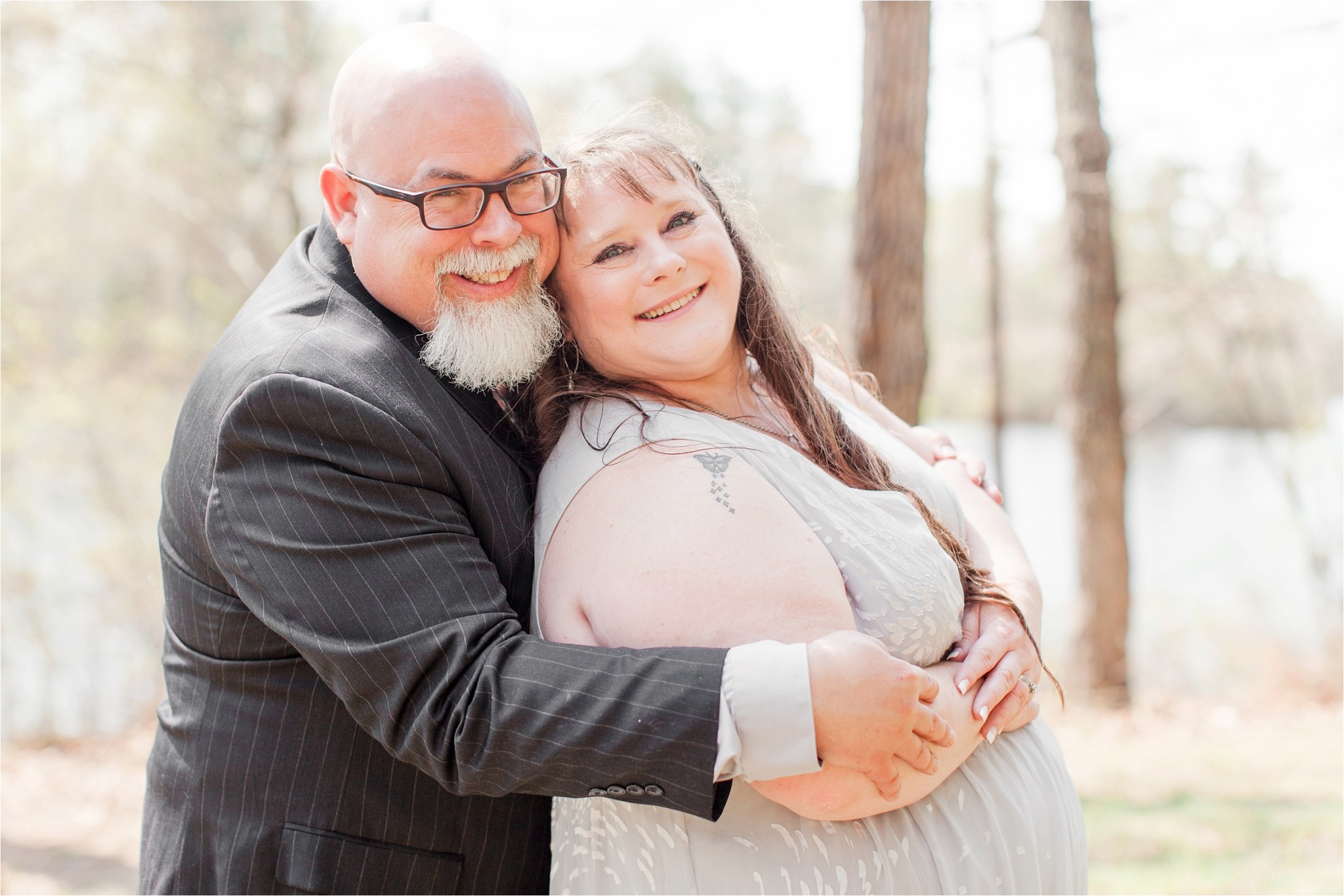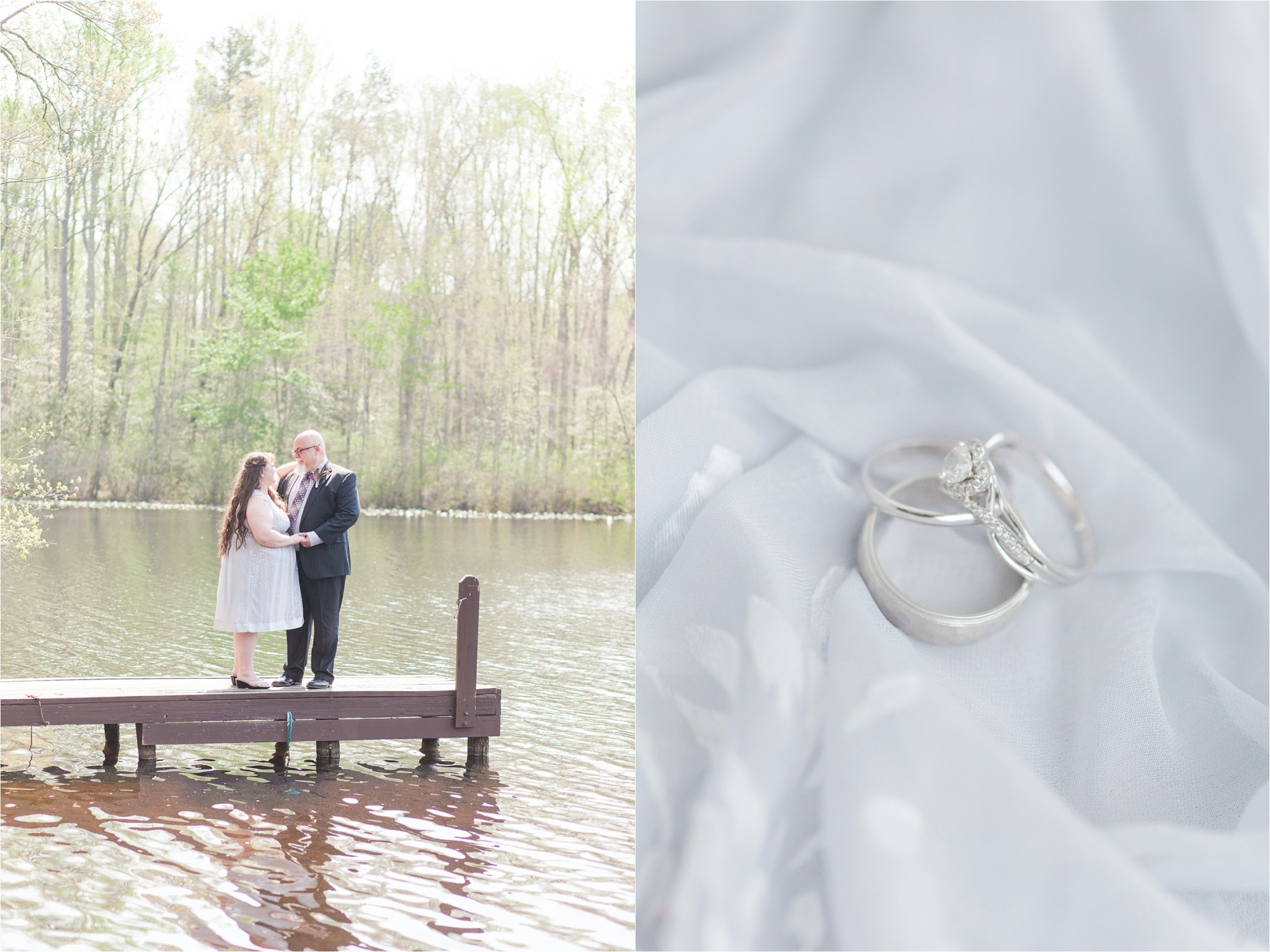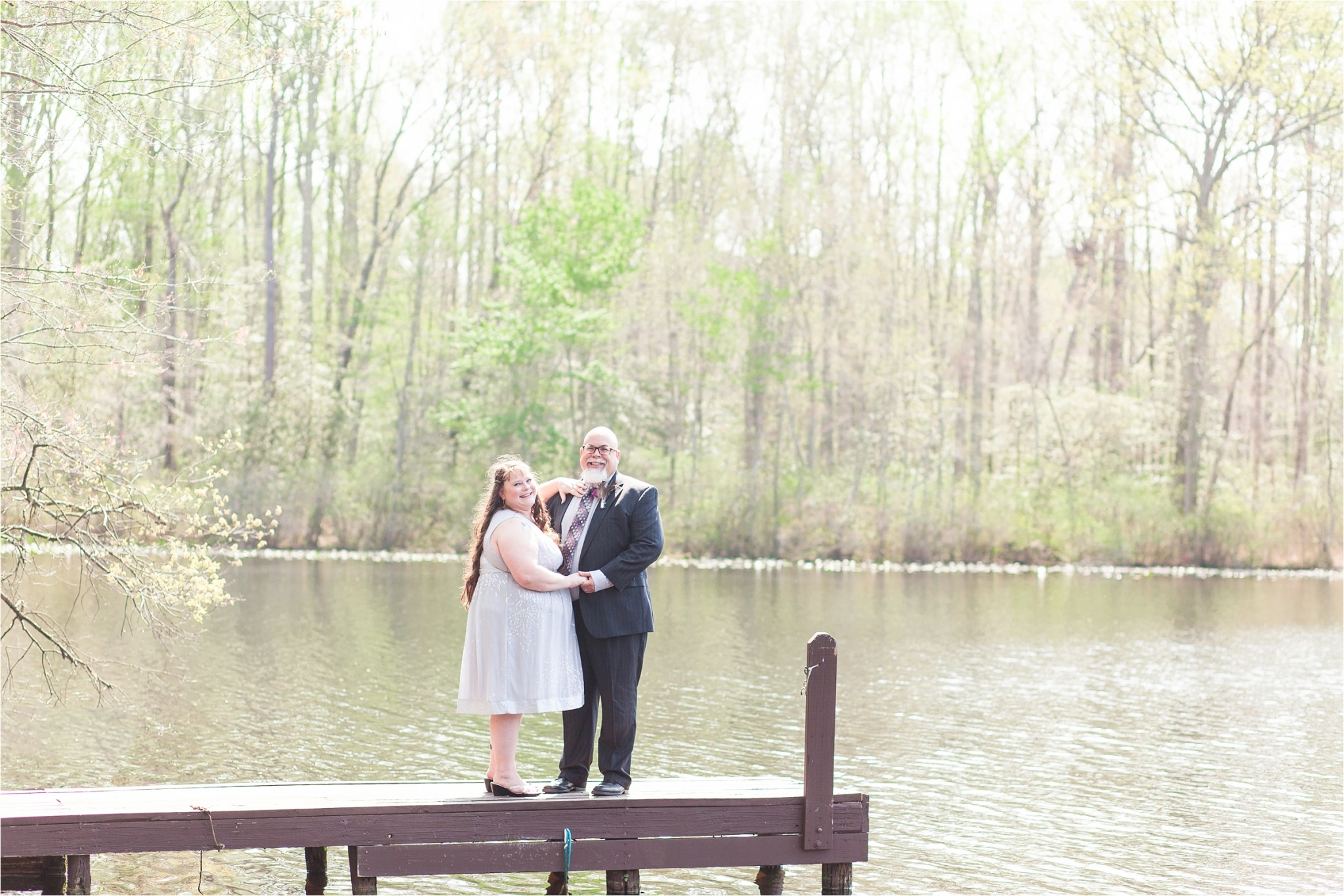 Lyne's joy in this image makes me smile EVER TIME I LOOK AT IT!!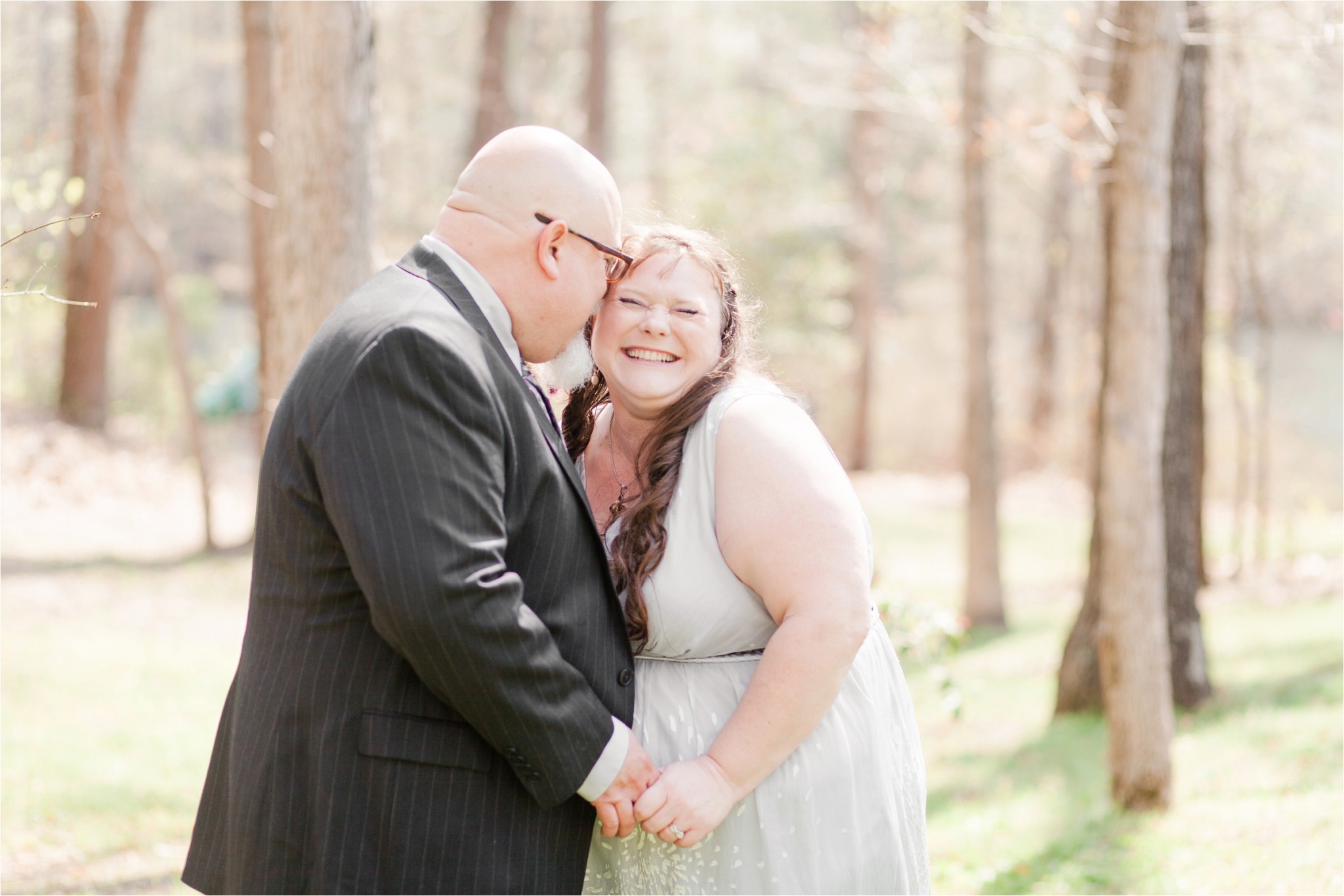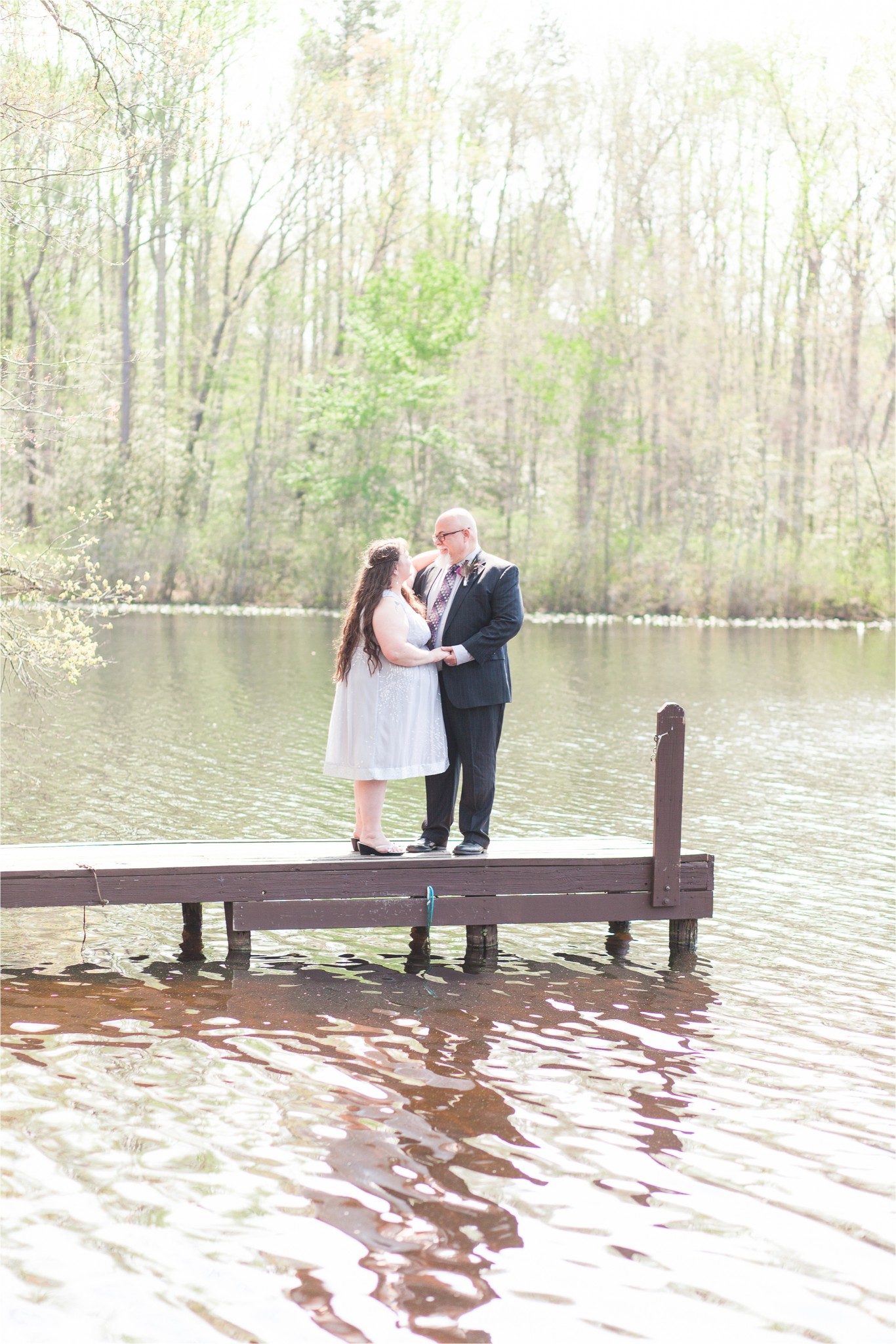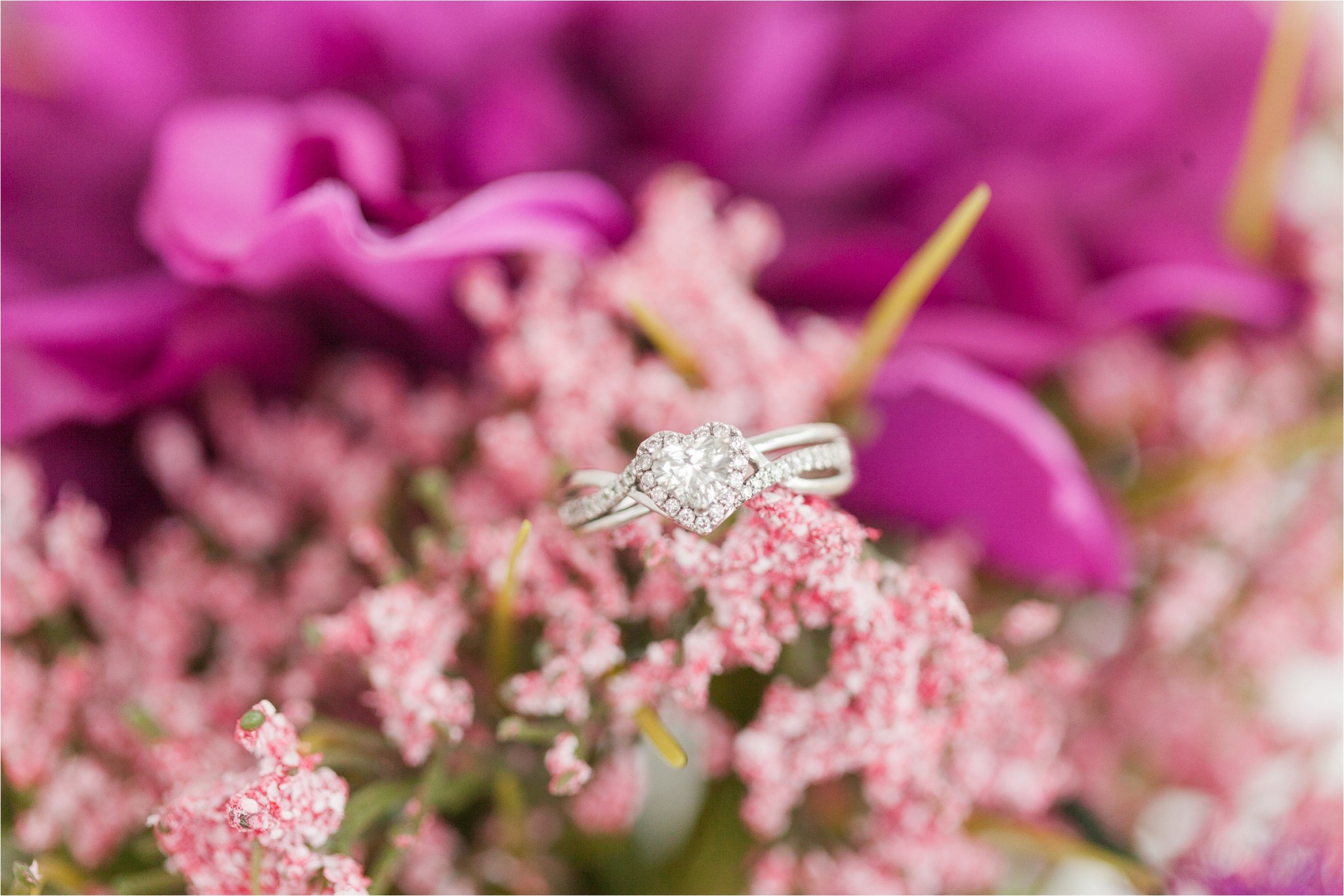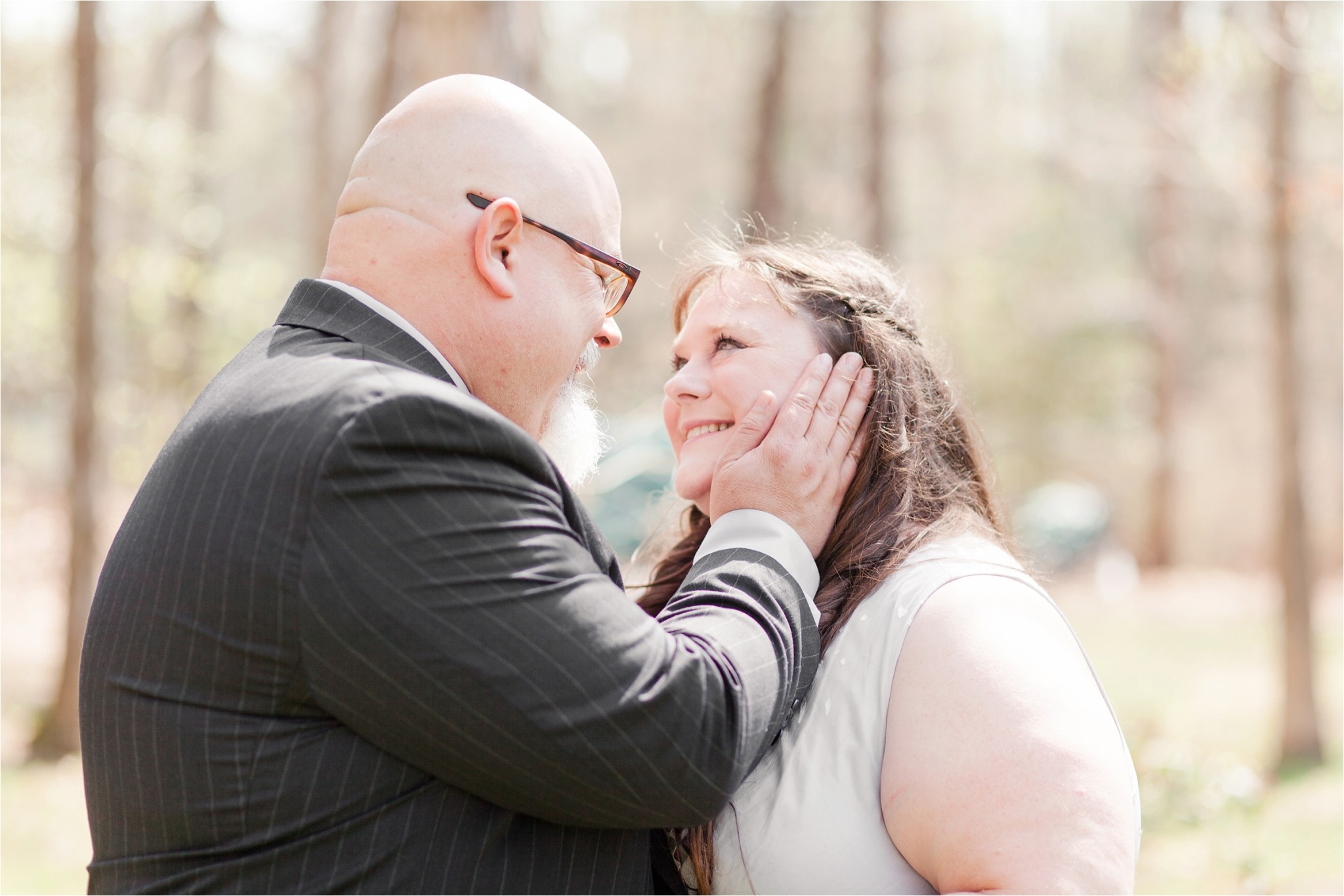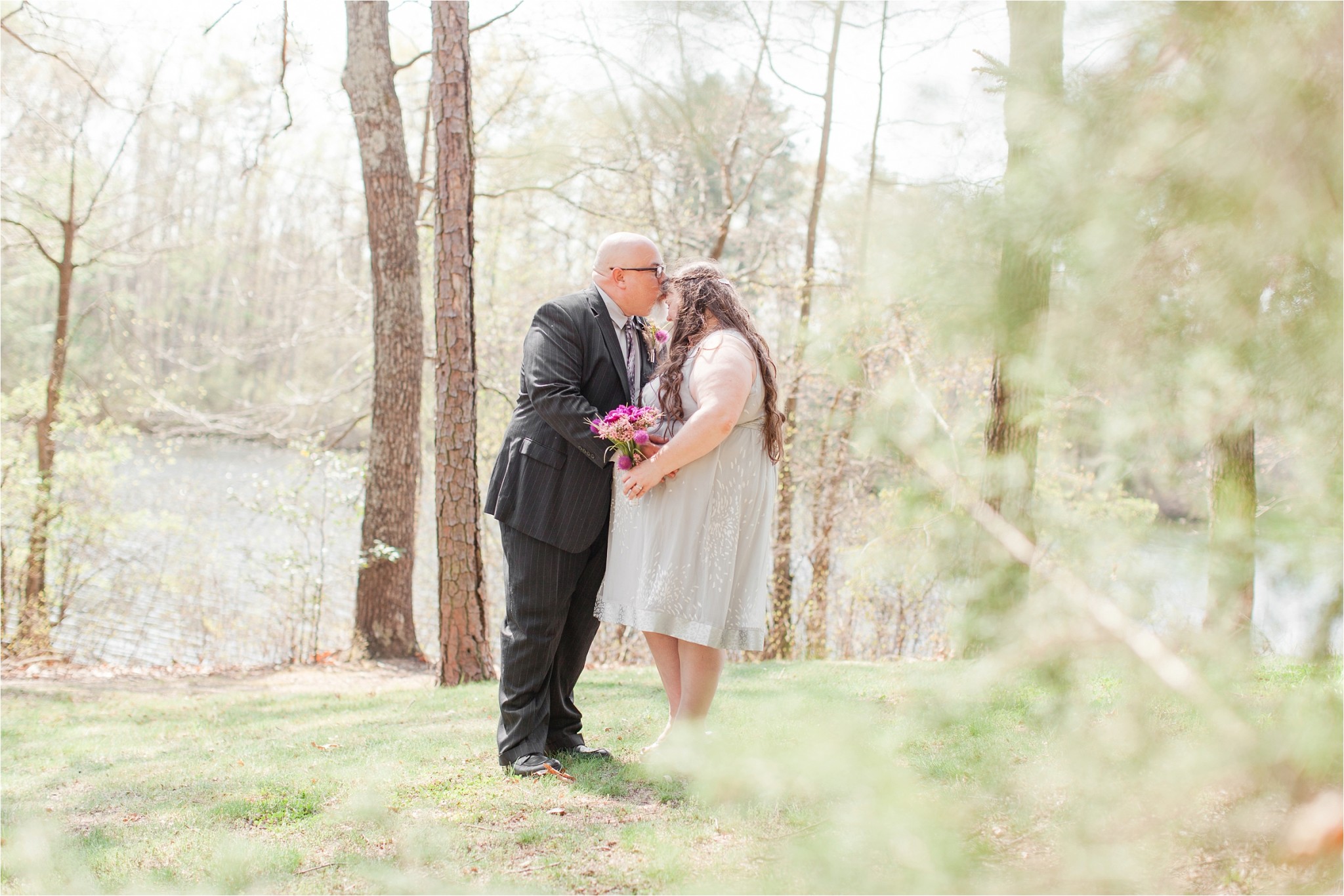 I just love these two!! David and I just HAD to get photos with them!! SO BLESSED!
Happy Friday, friends!!
xoxo
AnnaFilly