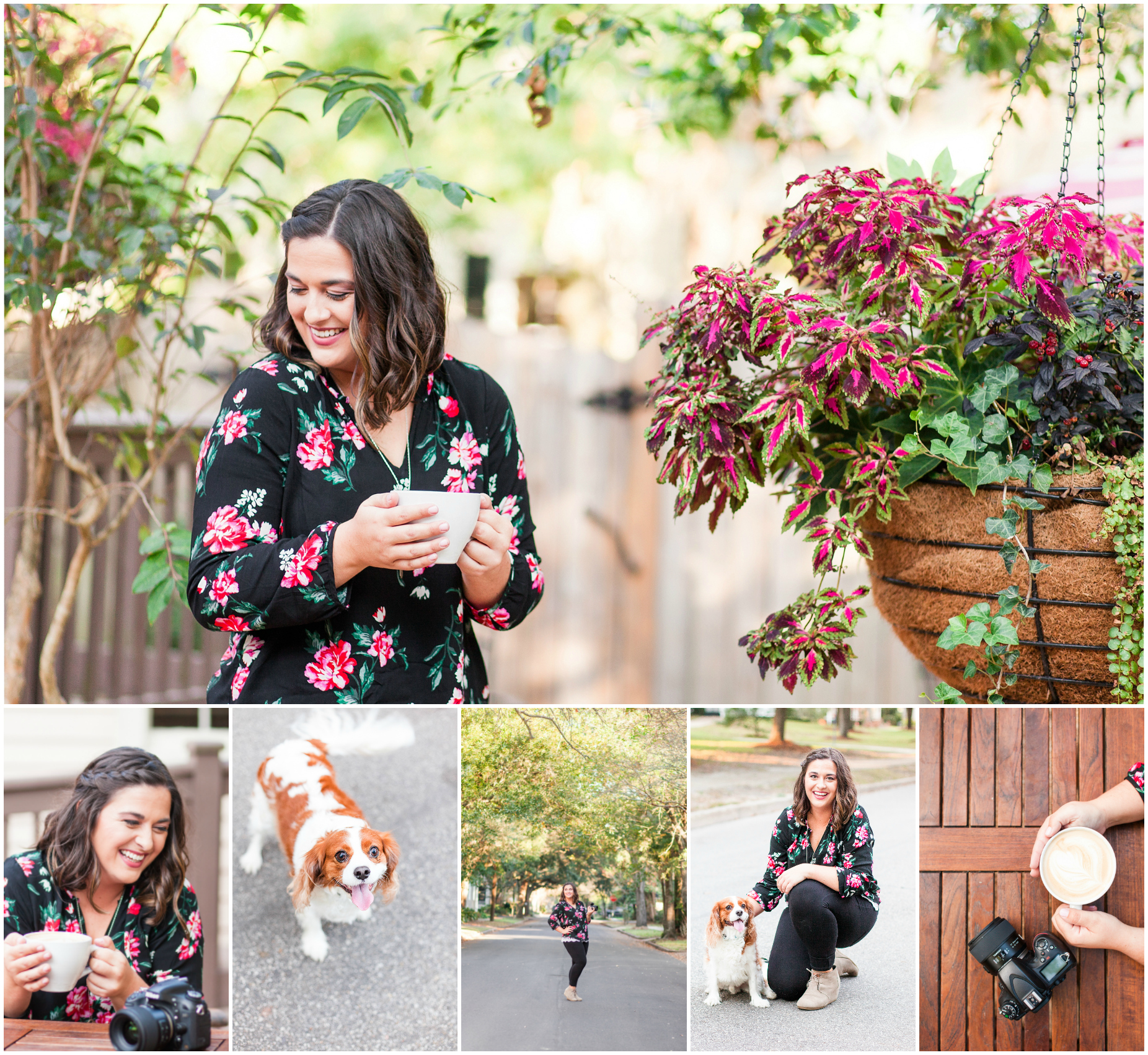 Debby is full of life and personality.  She radiates this timeless, adorable charm and you can't help but love being in the same room with her.  Her most favorite place?  Behind the camera!  She is a Photographer here in Mobile, Alabama, chasing her dreams of owning her own business.  So, I might have jumped for joy when Debby contacted me for updated images of her!!  What an honor!!
Debby is a gem through and through.  Her love of photography started with the first man she ever loved — her daddy.  Her dad always had a camera by his side, ready to capture any moment before it passed.  Years later, Debby found herself coming alive when she was able to do the same.  She's been photographing life ever since!
Along with photography, Debby finds so much joy in having her side kick, Elliot, her Cavalier King Charles Cocker Spaniel.  He is the SWEETEST little guy, and is quite photogenic.  These two and I walked the city streets of downtown mobile, capturing some of the sweetest images.  We stopped at a few of our favorite places including Cream and Sugar (this adorable little coffee shop) Oakleigh Manor, and one of my favorite wedding venue's, the Bragg Mitchell Mansion!  It is always so fun working with other photographers, and Debby is such a joy to be around!  She had me laughing our entire session!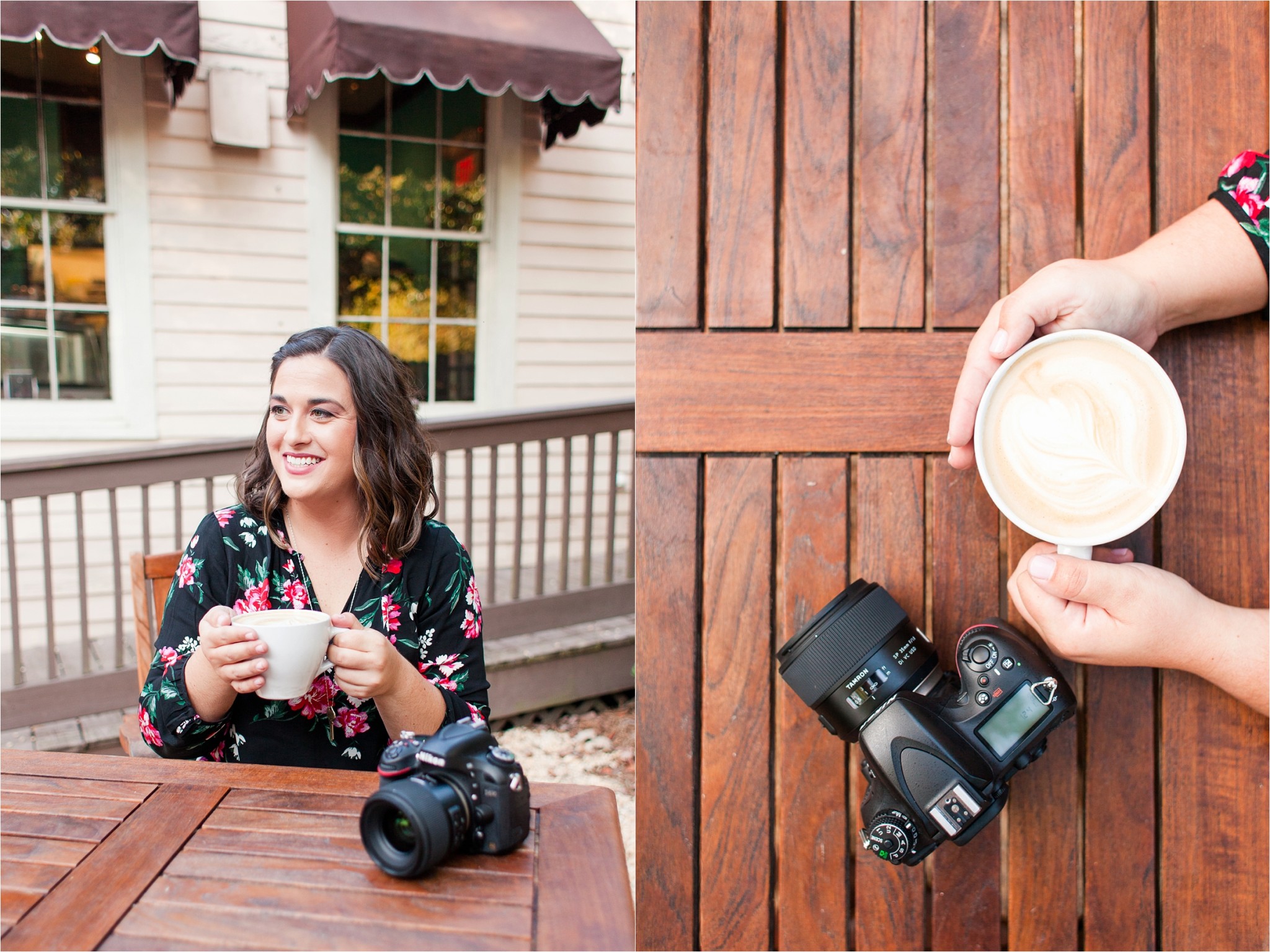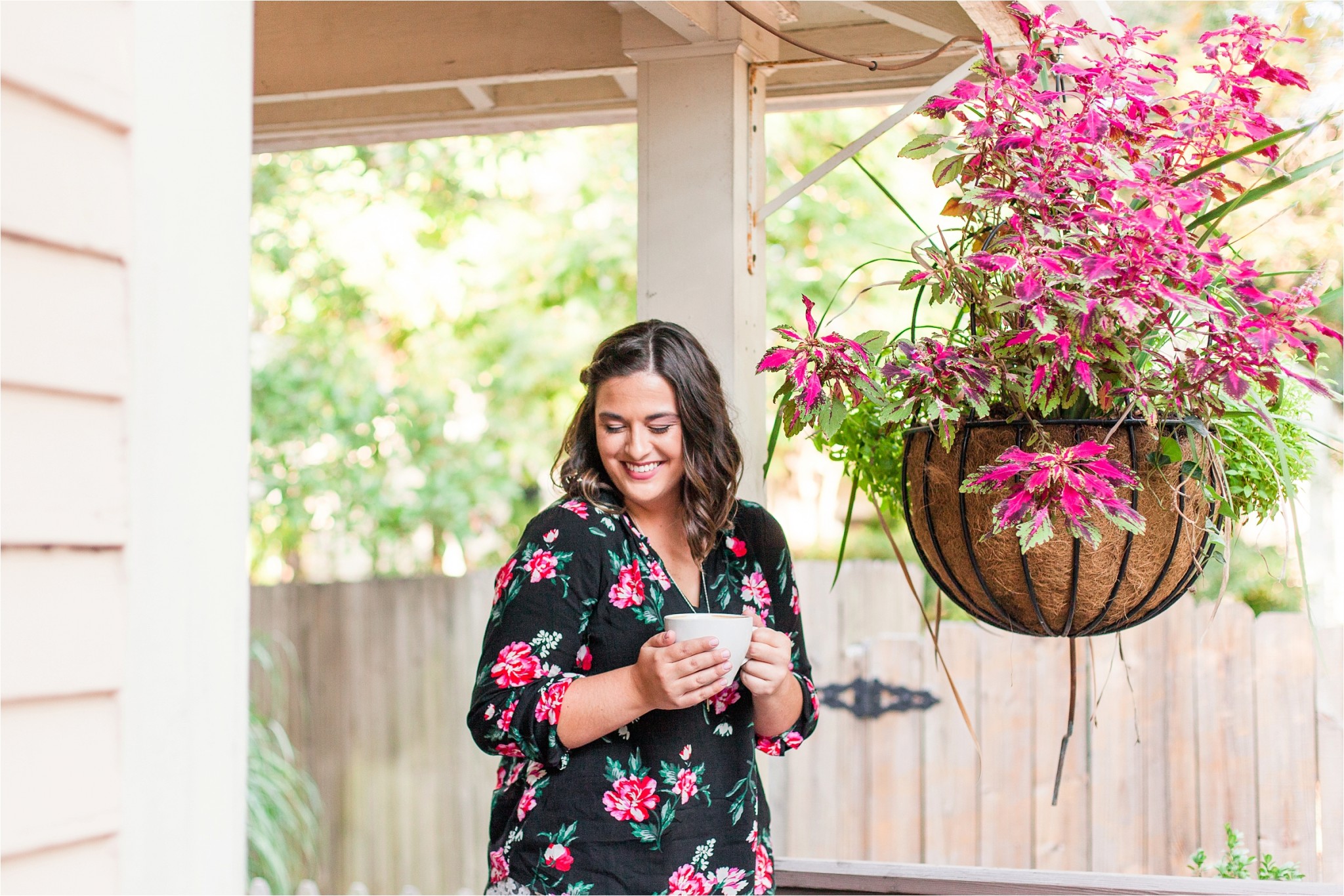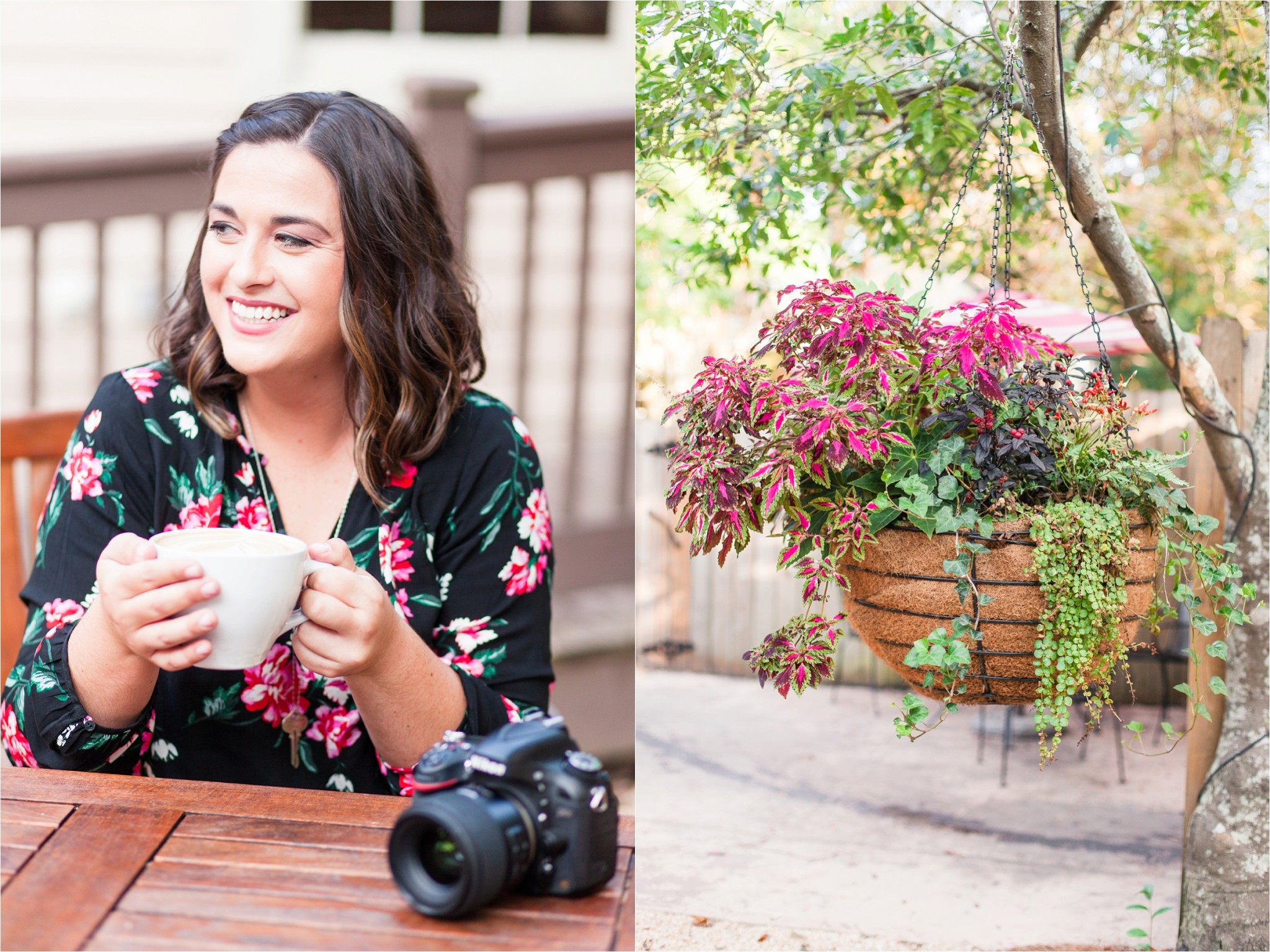 Debby's laugh is contagious 🙂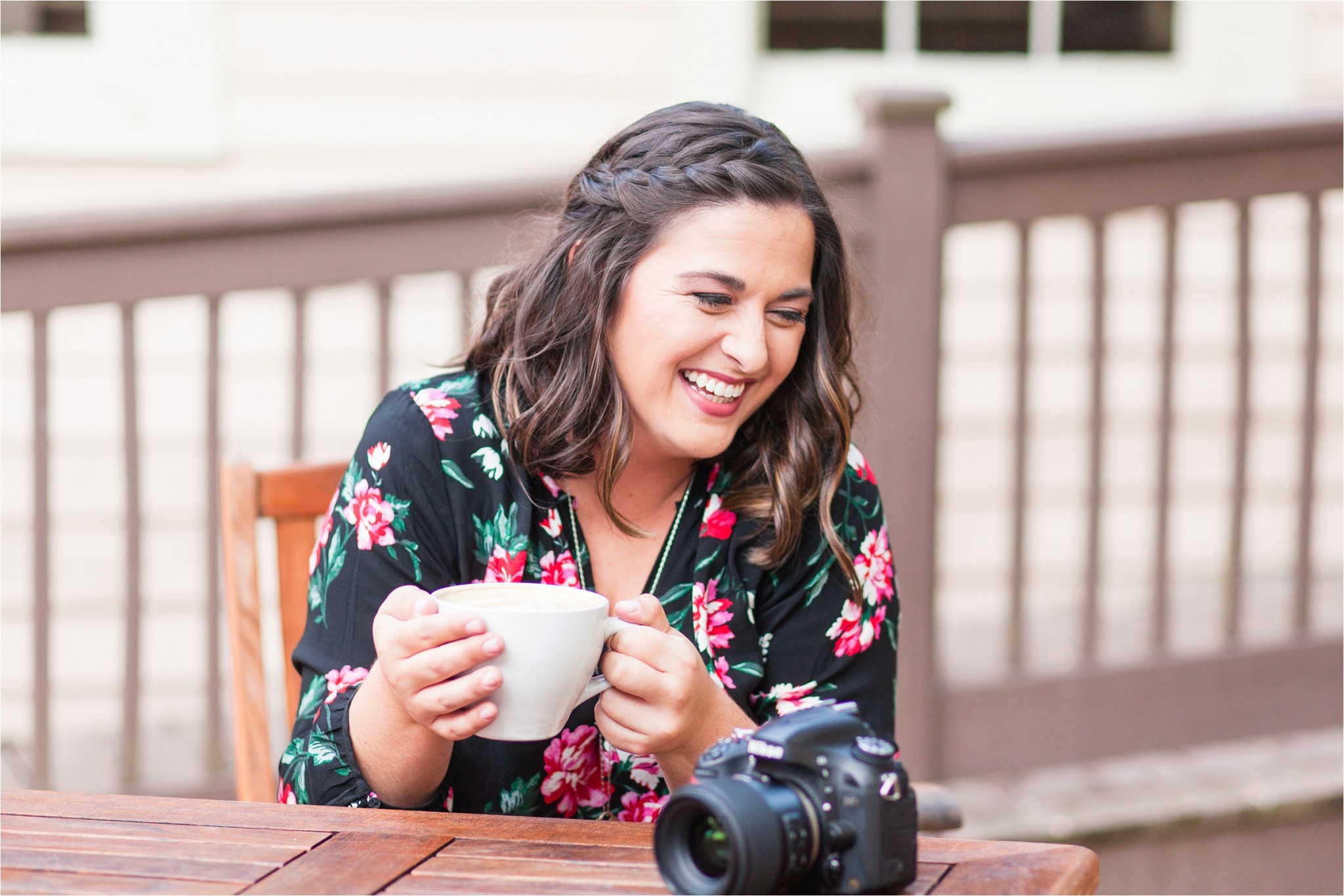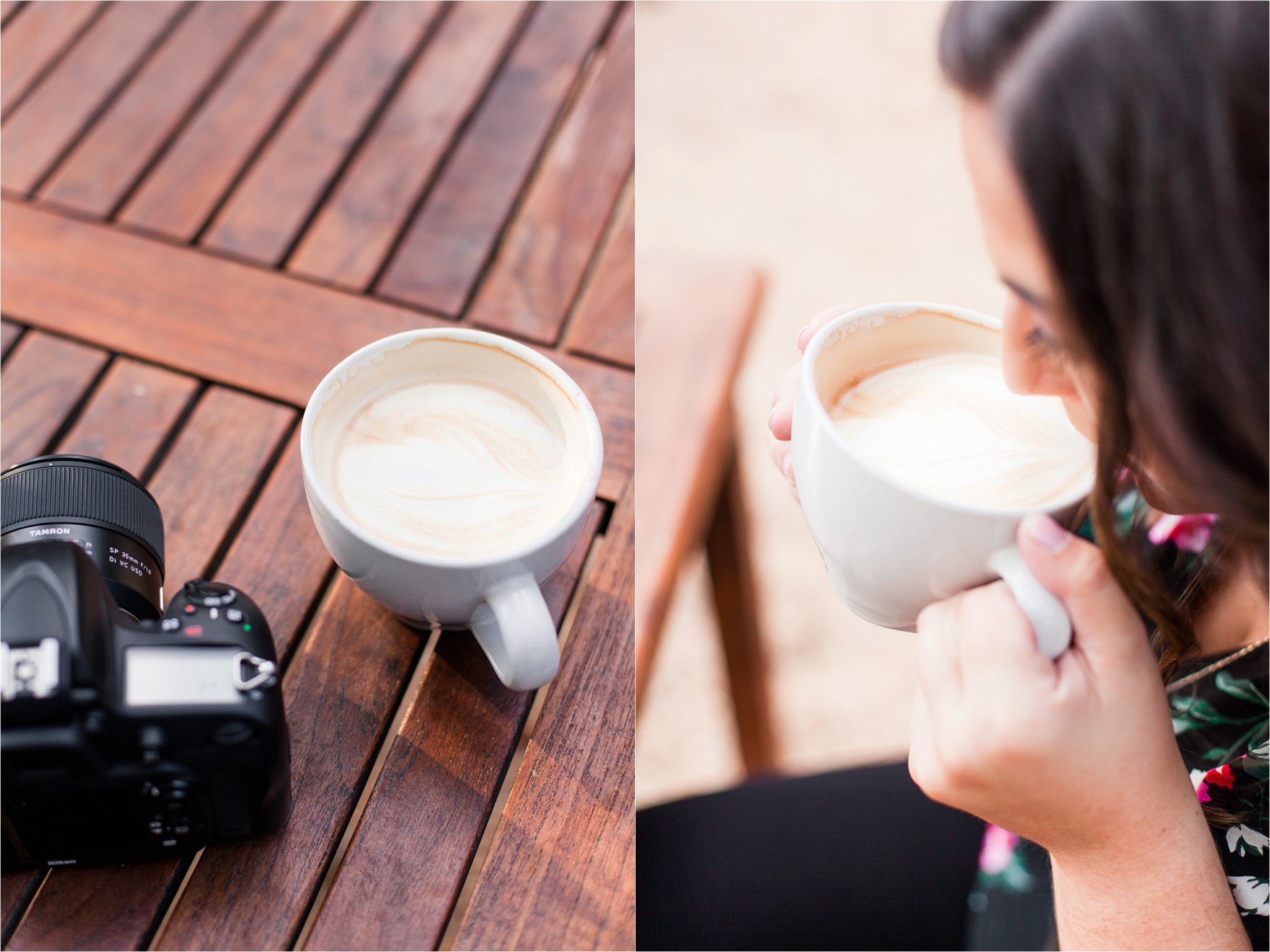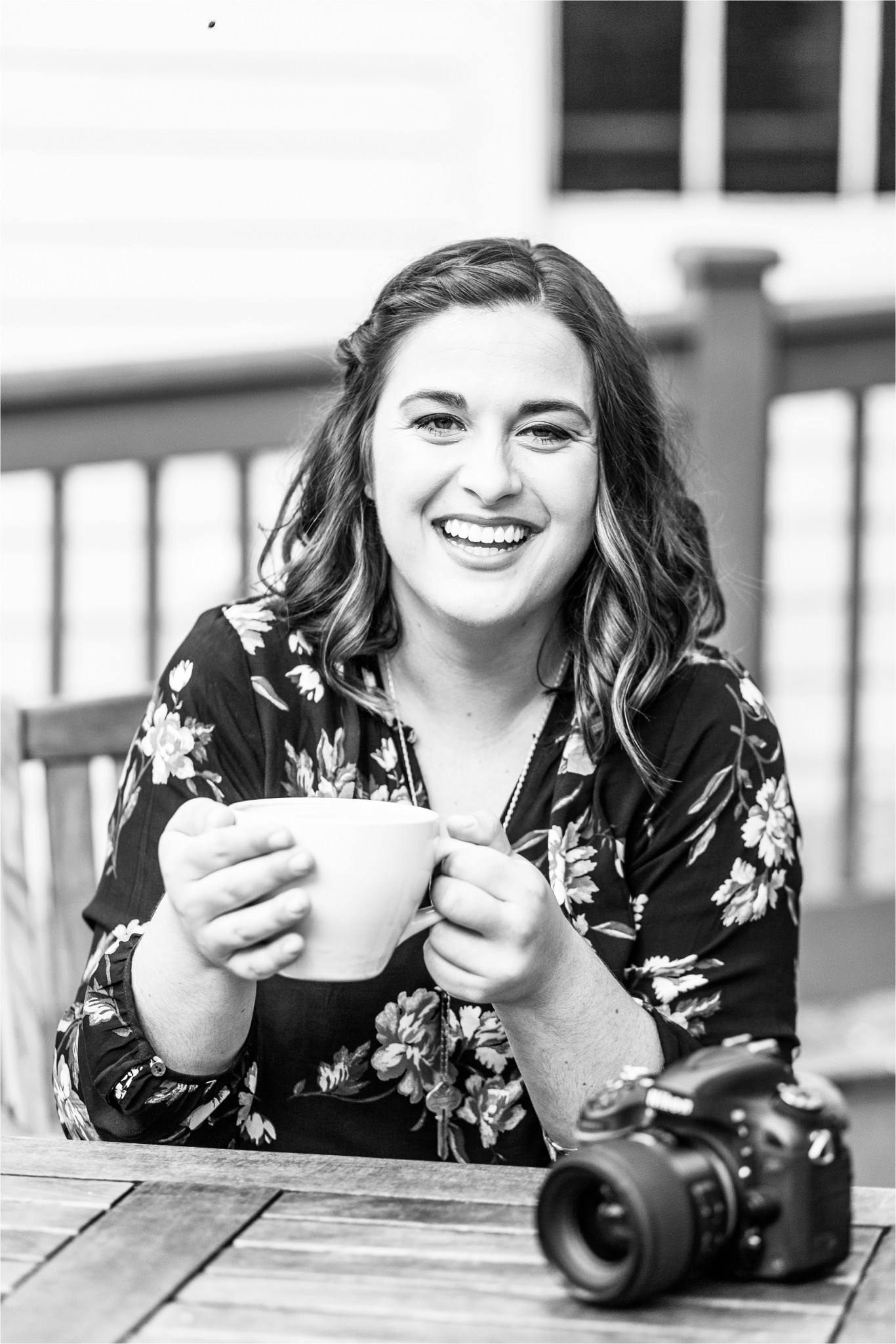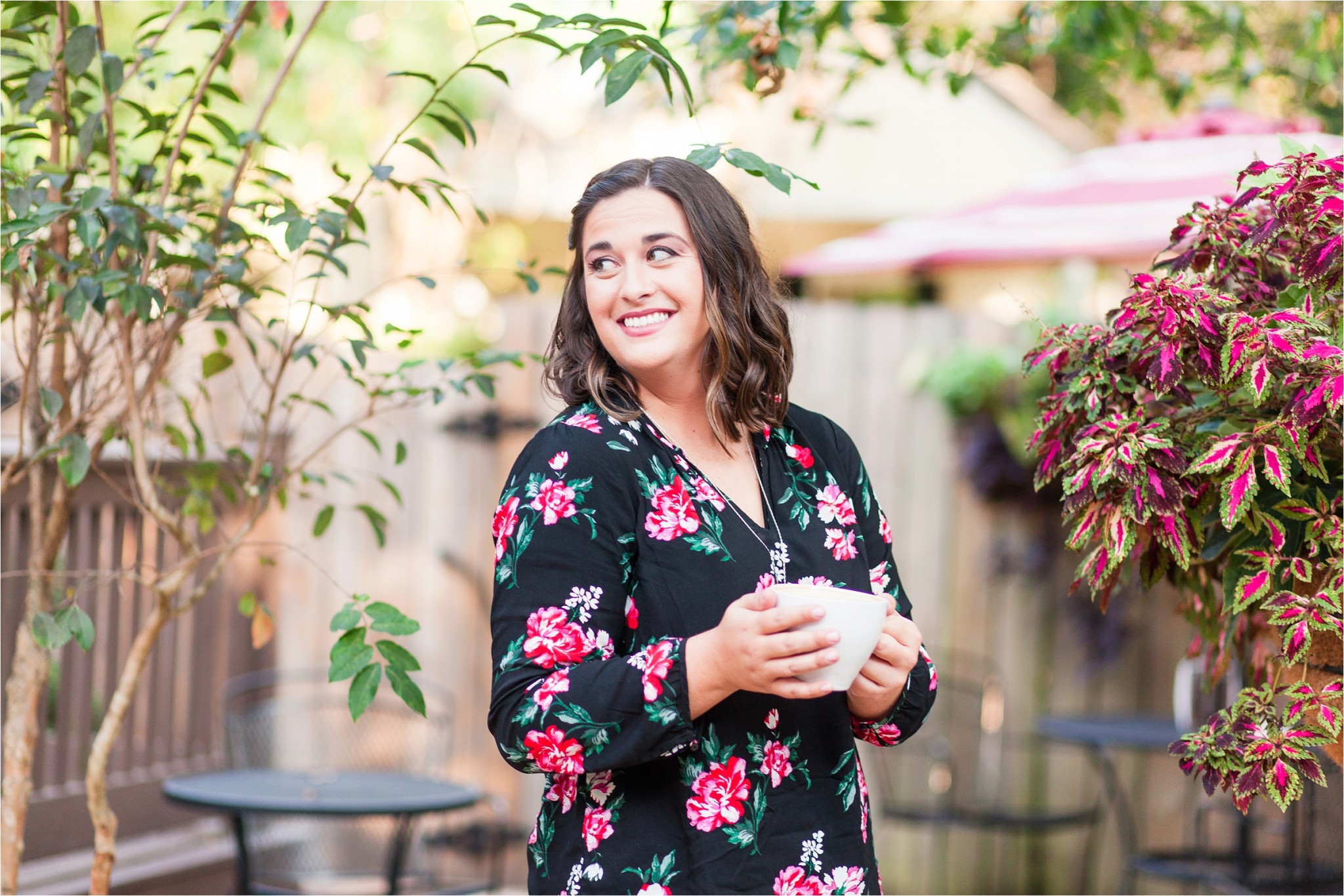 Isn't she lovely?!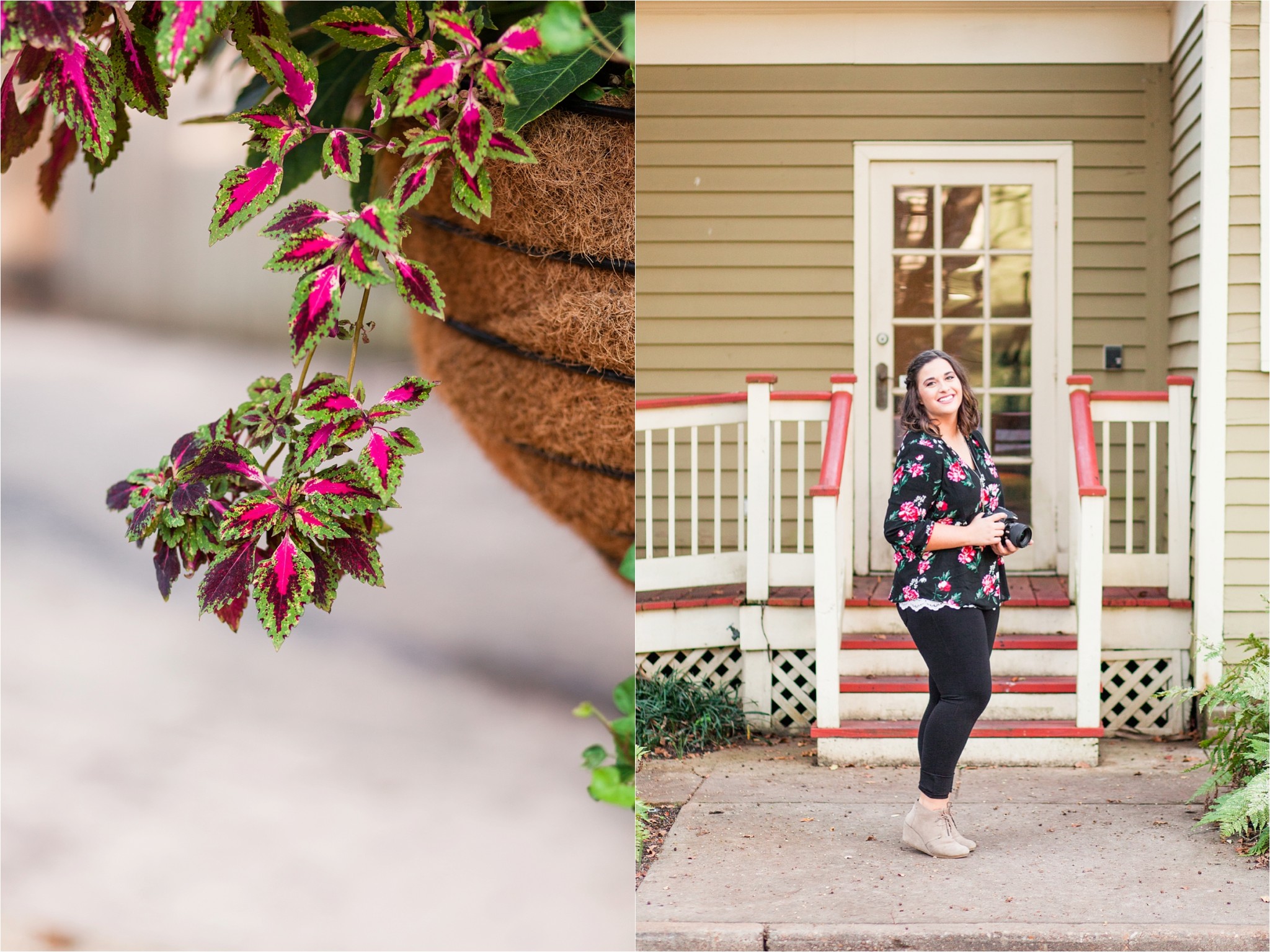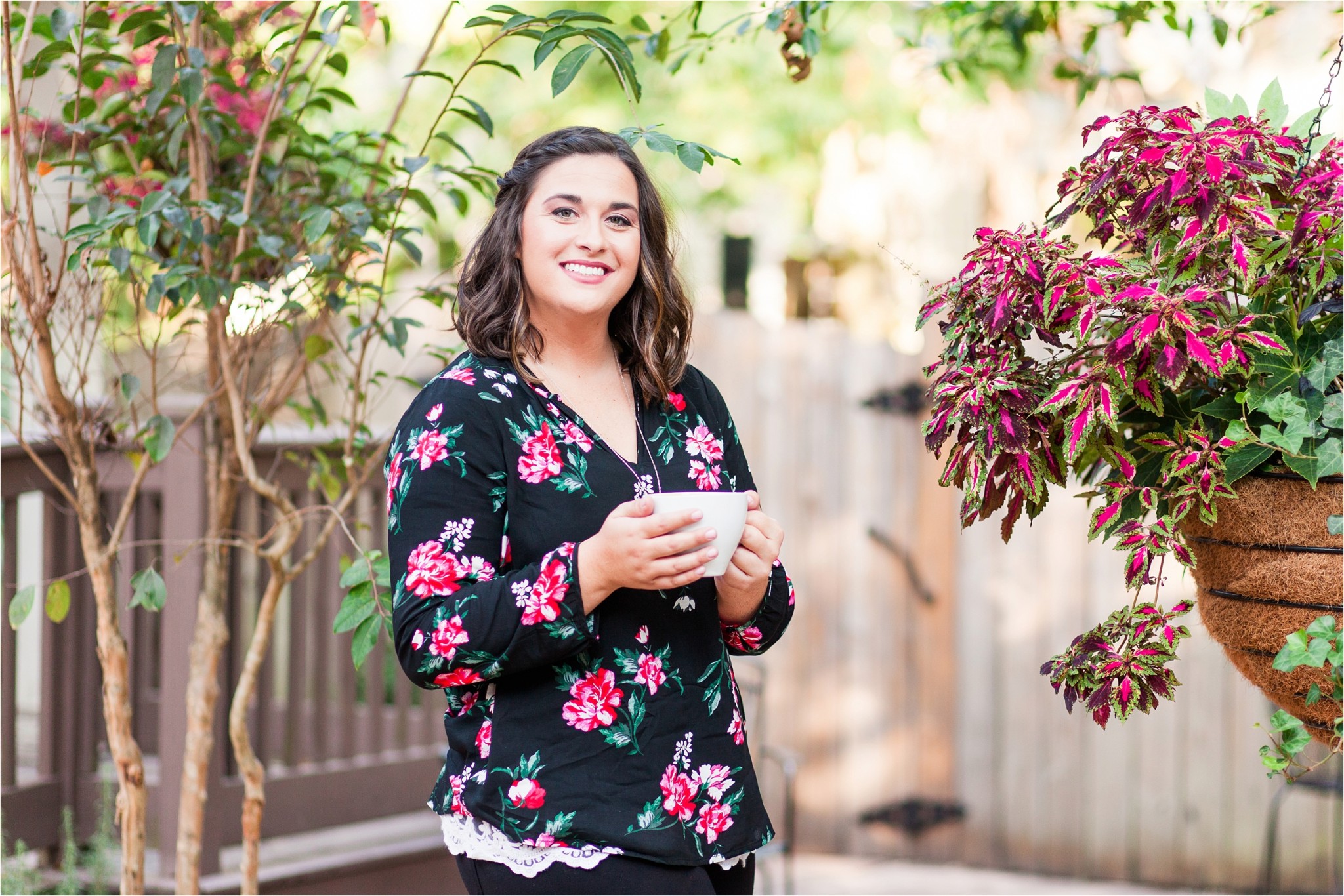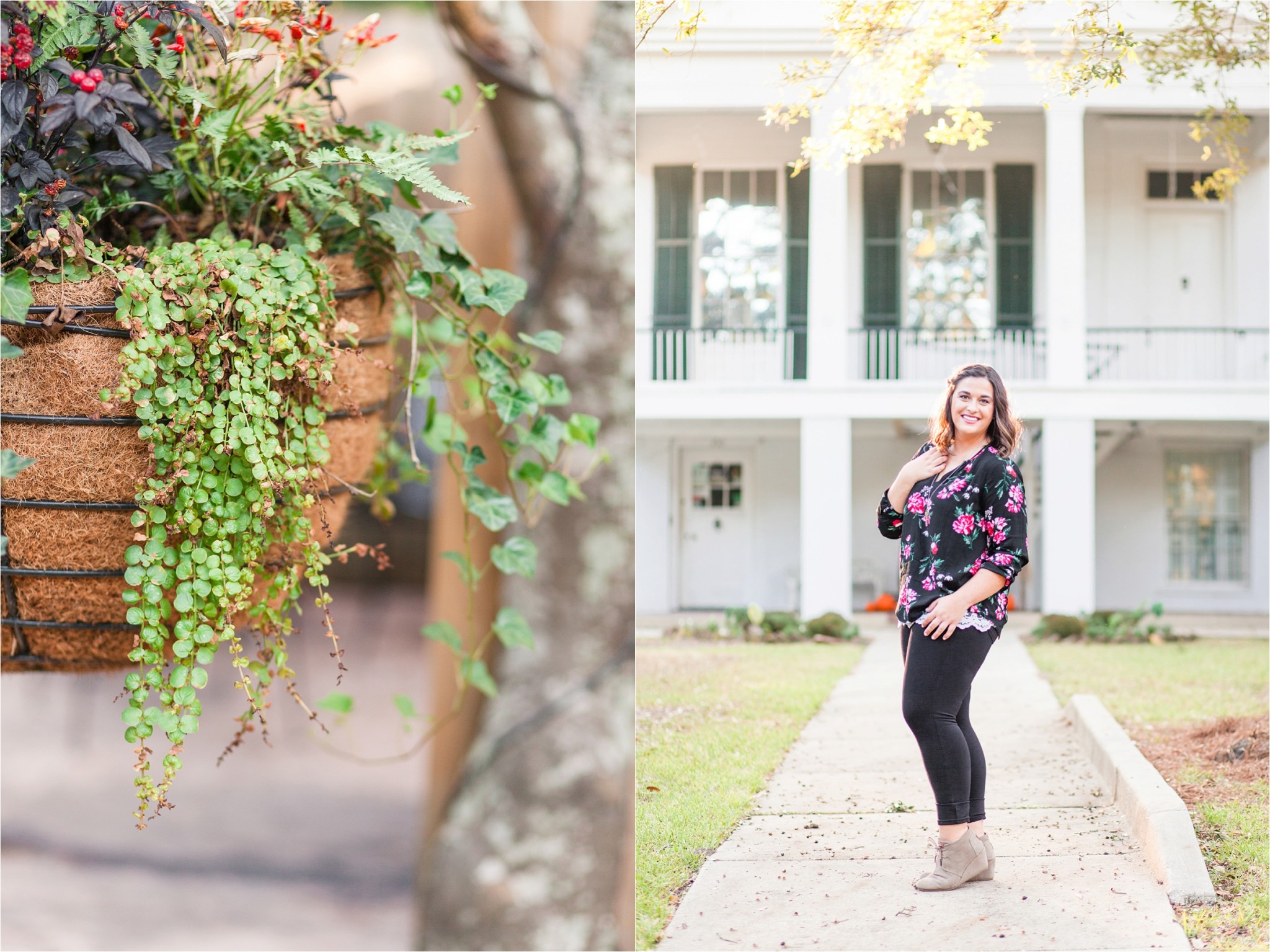 A latte is always a good idea <3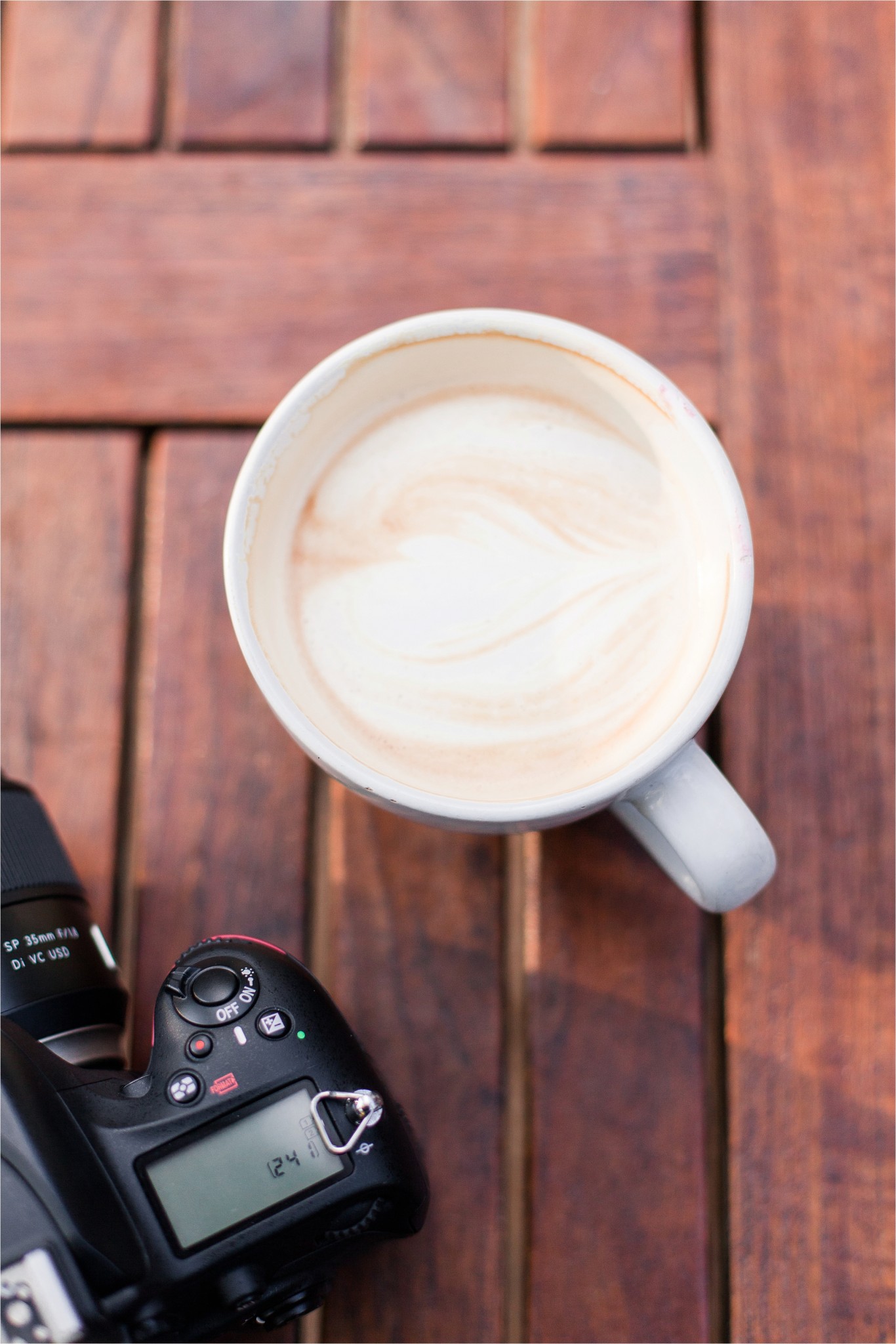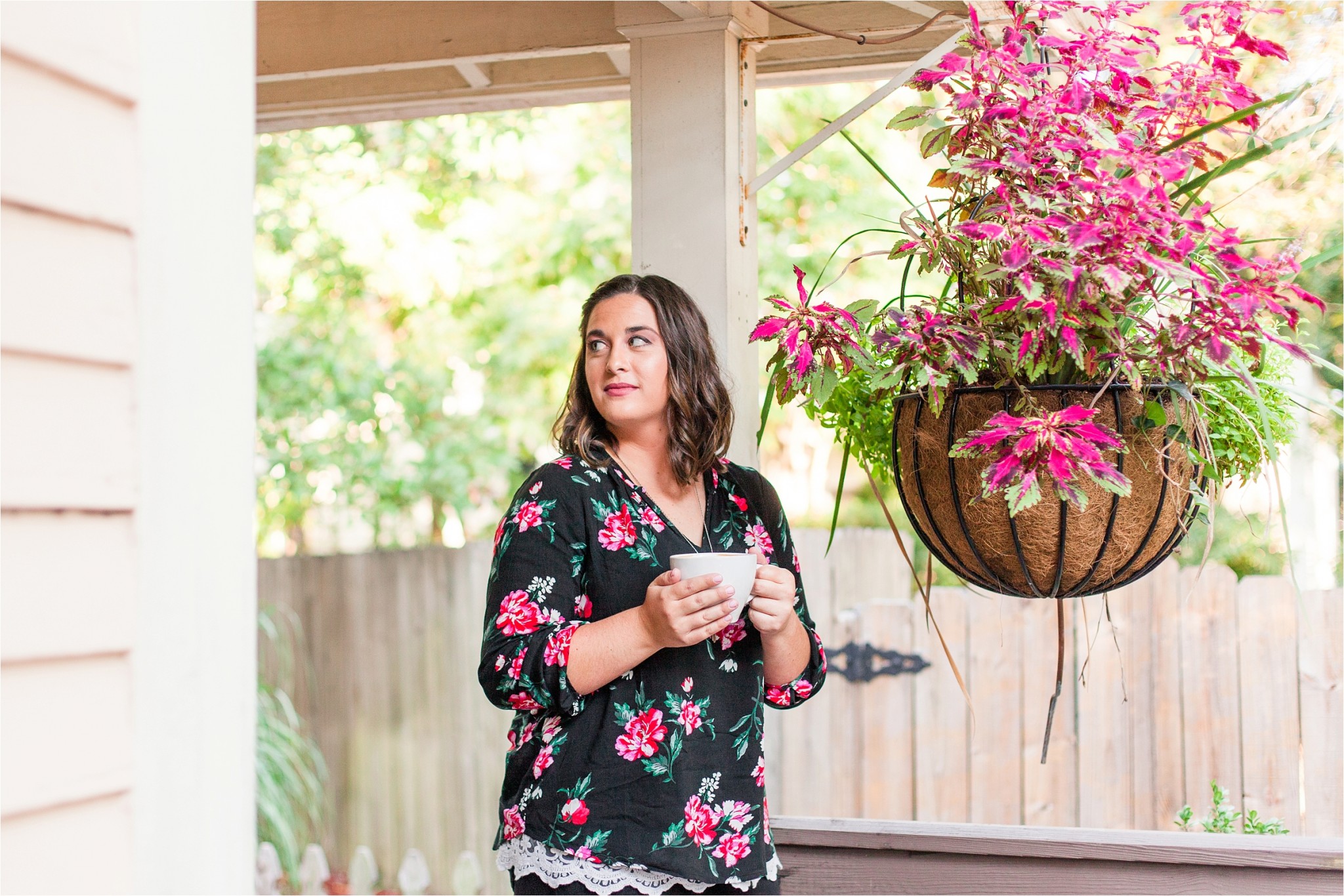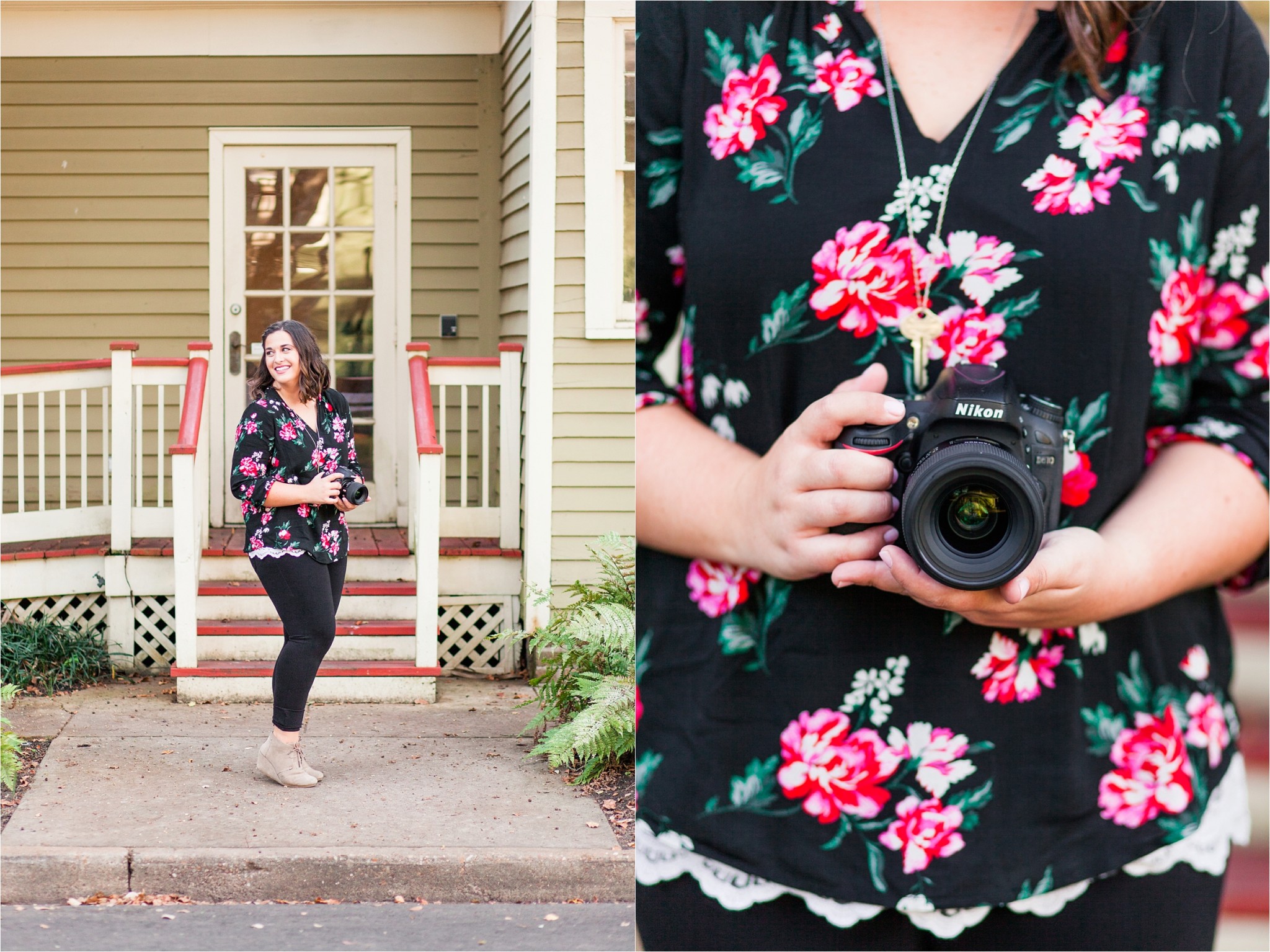 Debby!!! You're a stunner!!!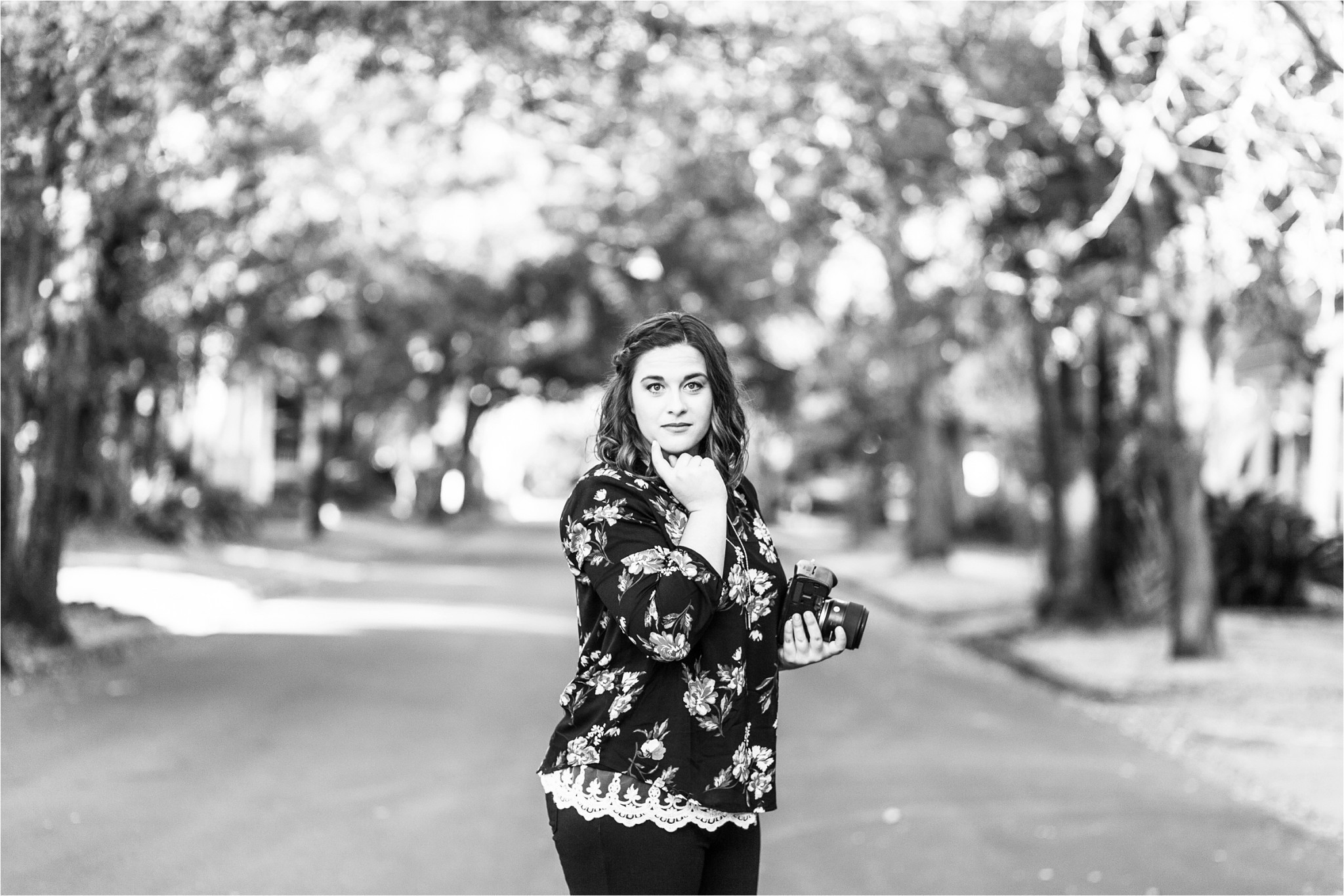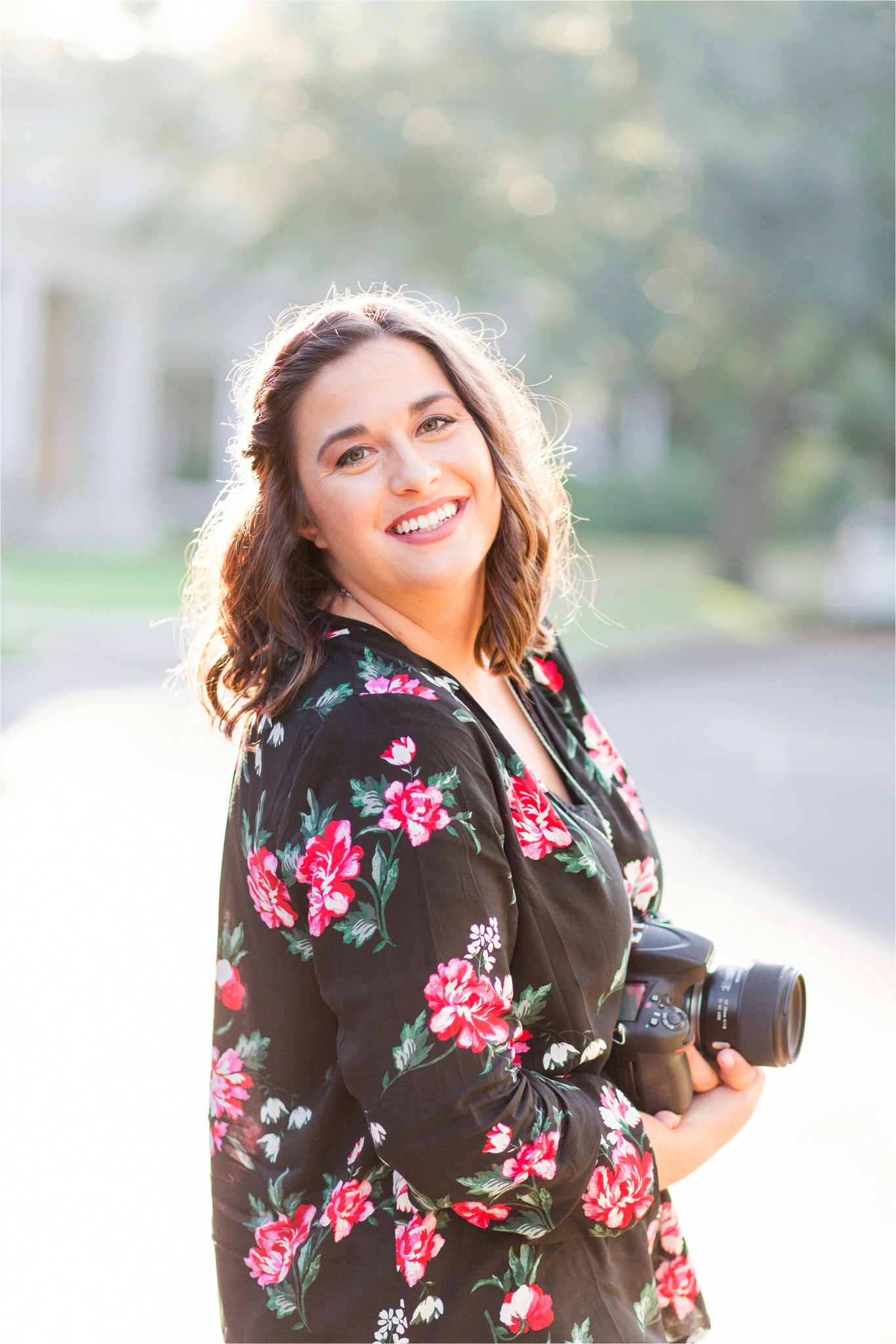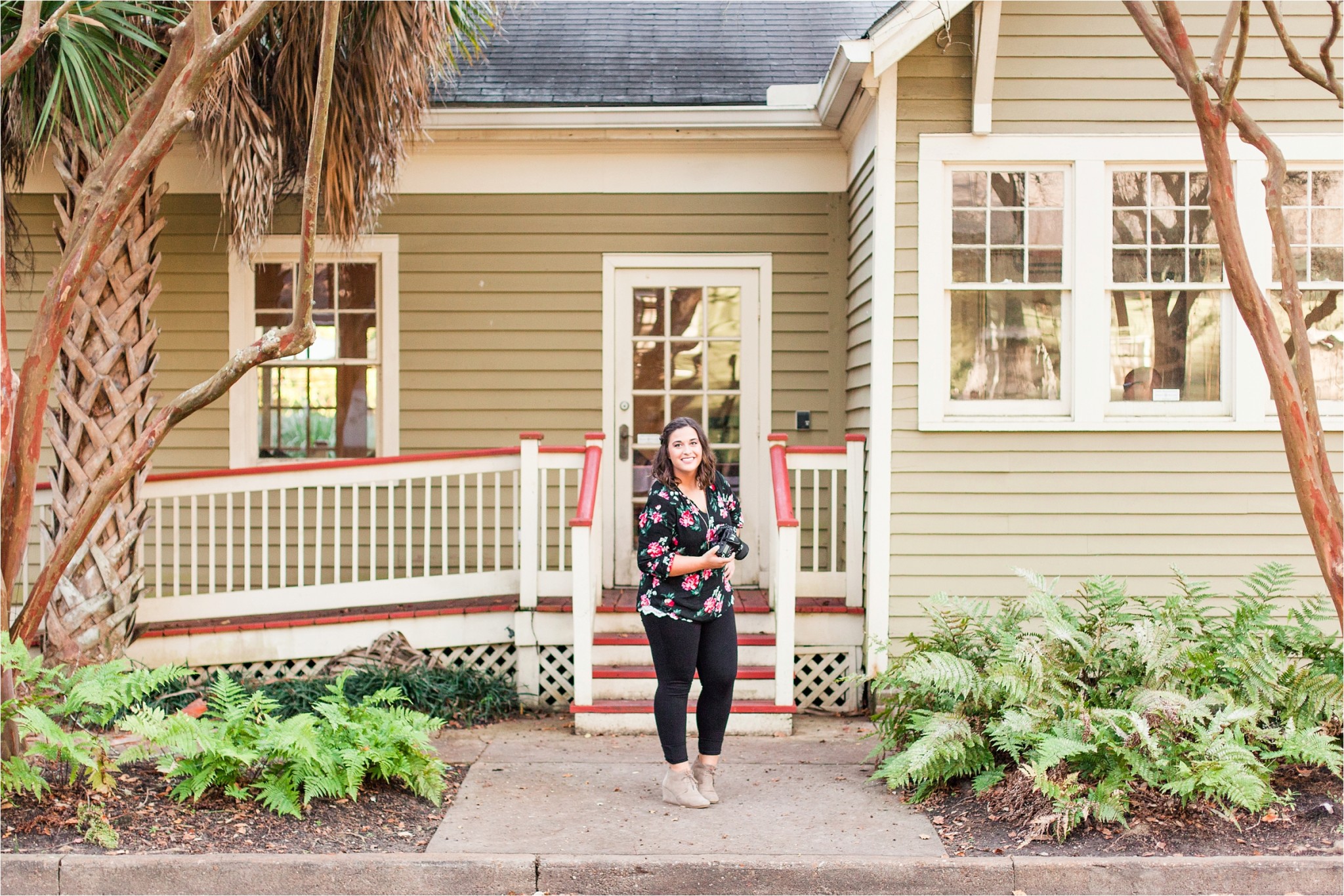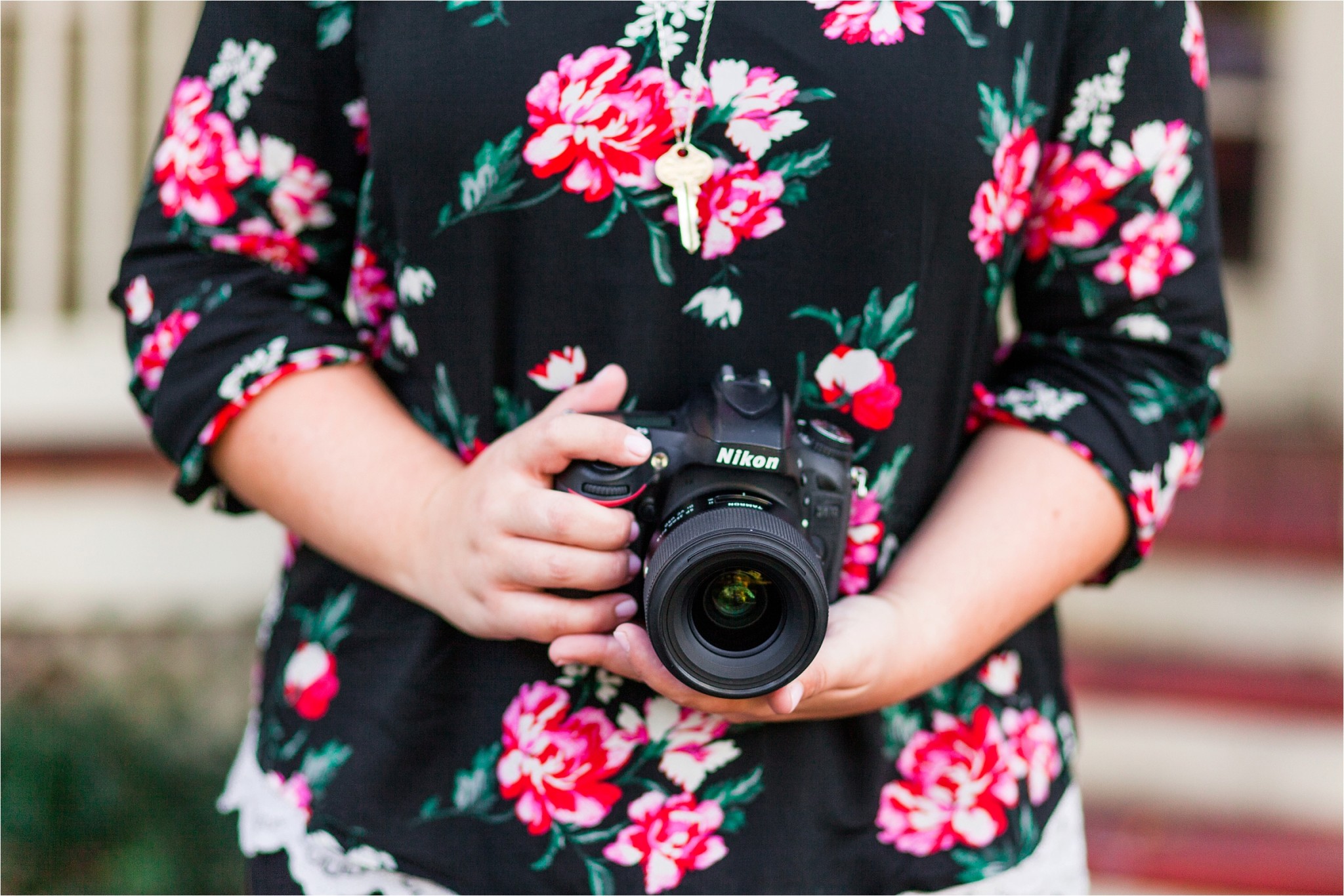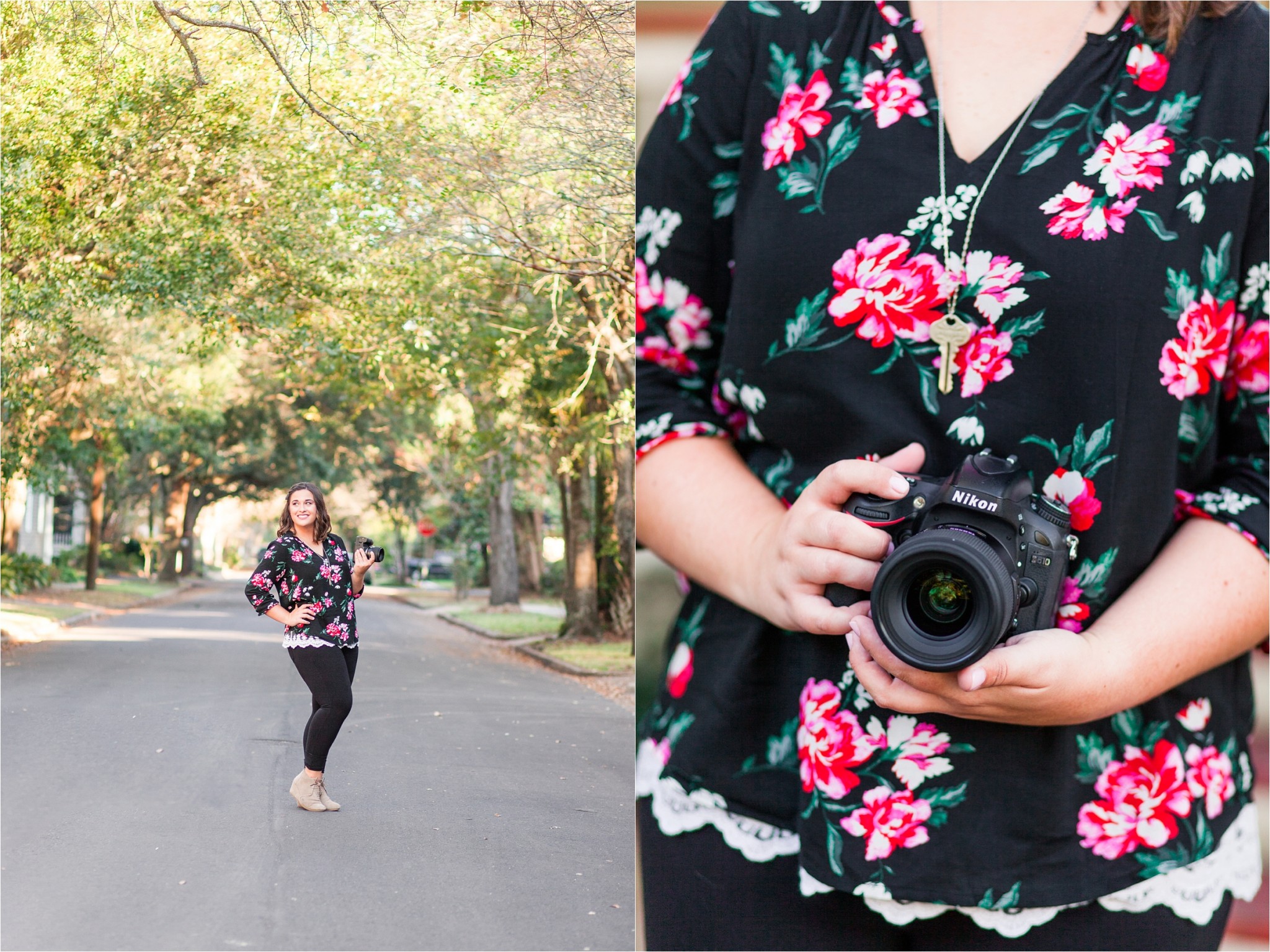 Love this adorable candid!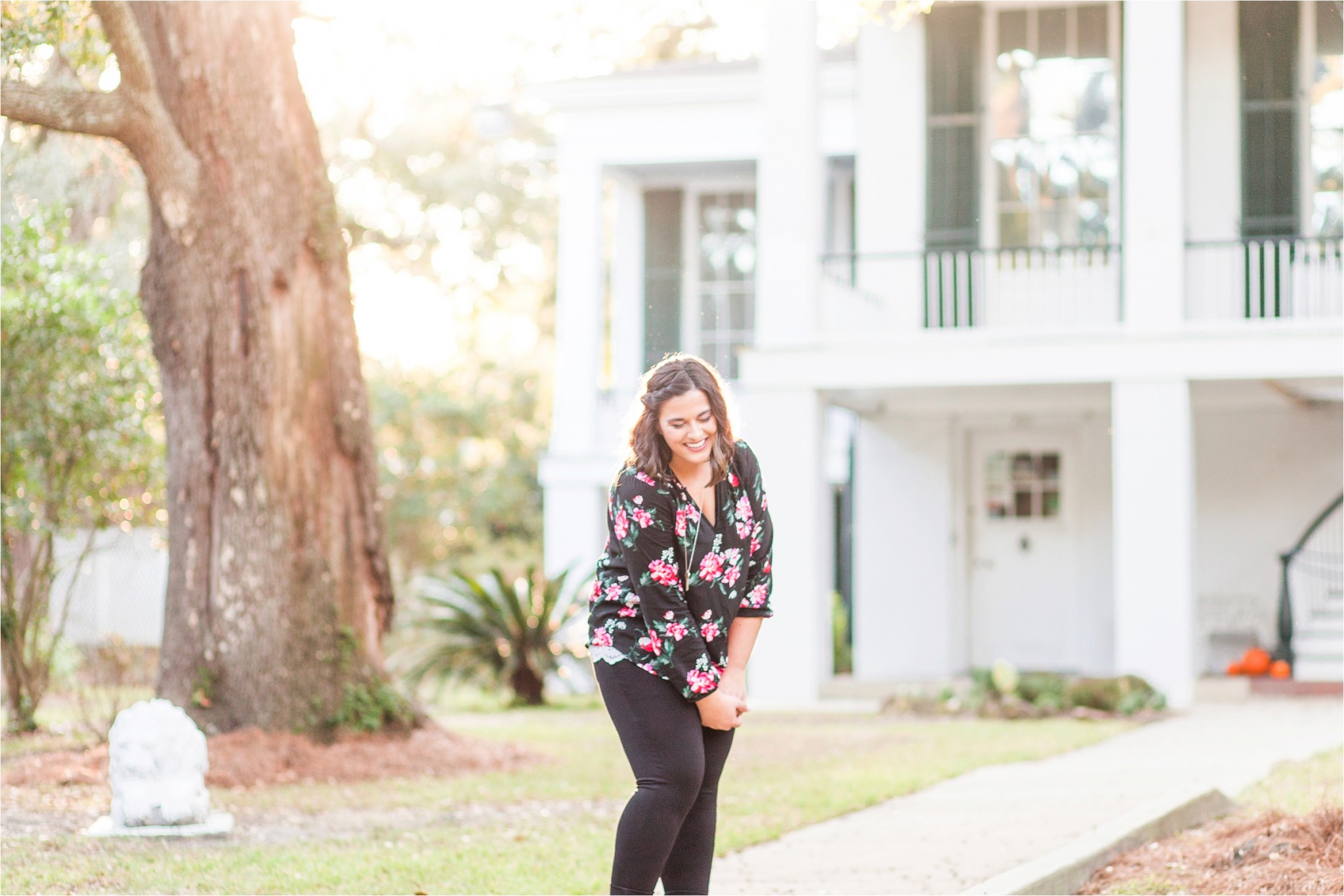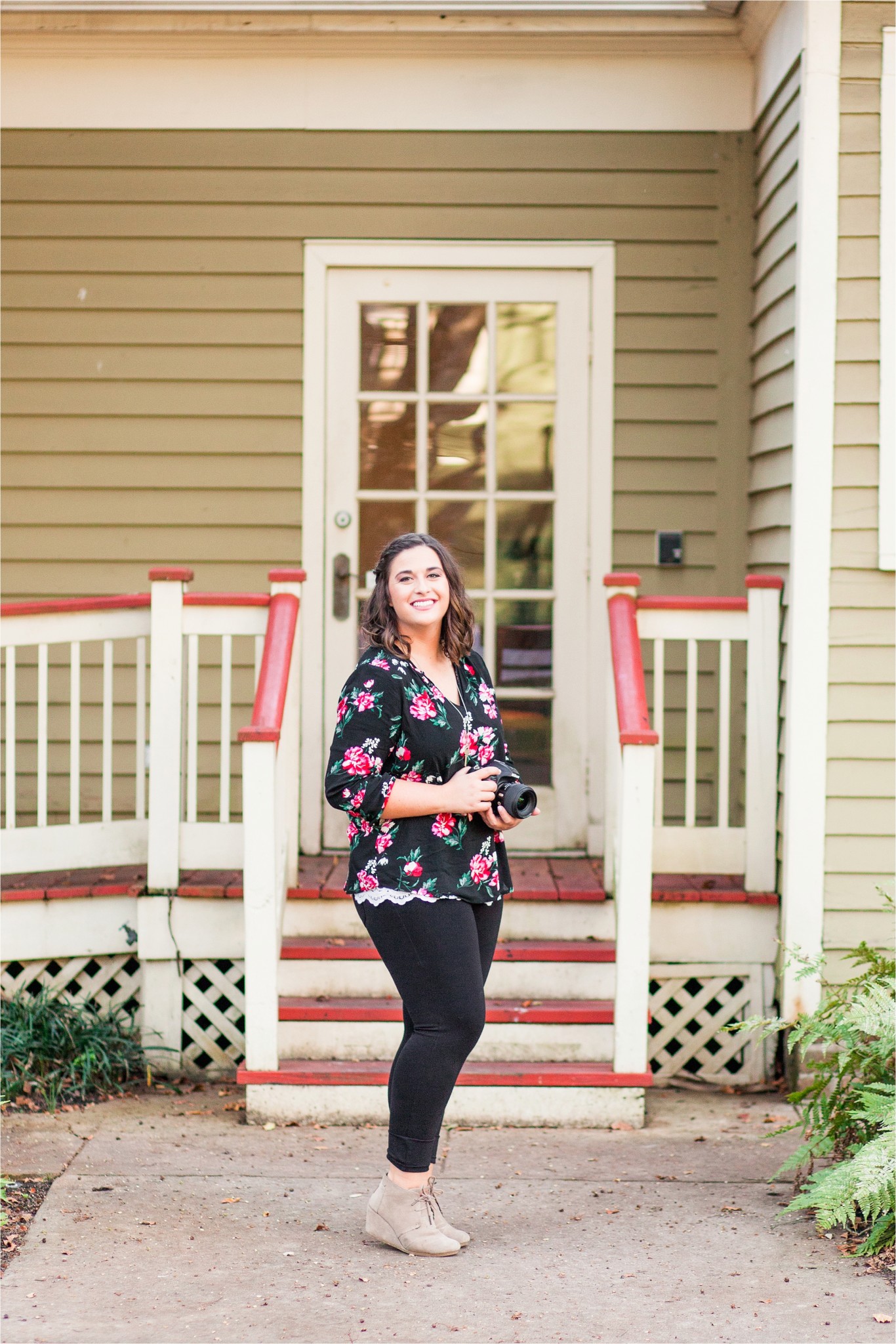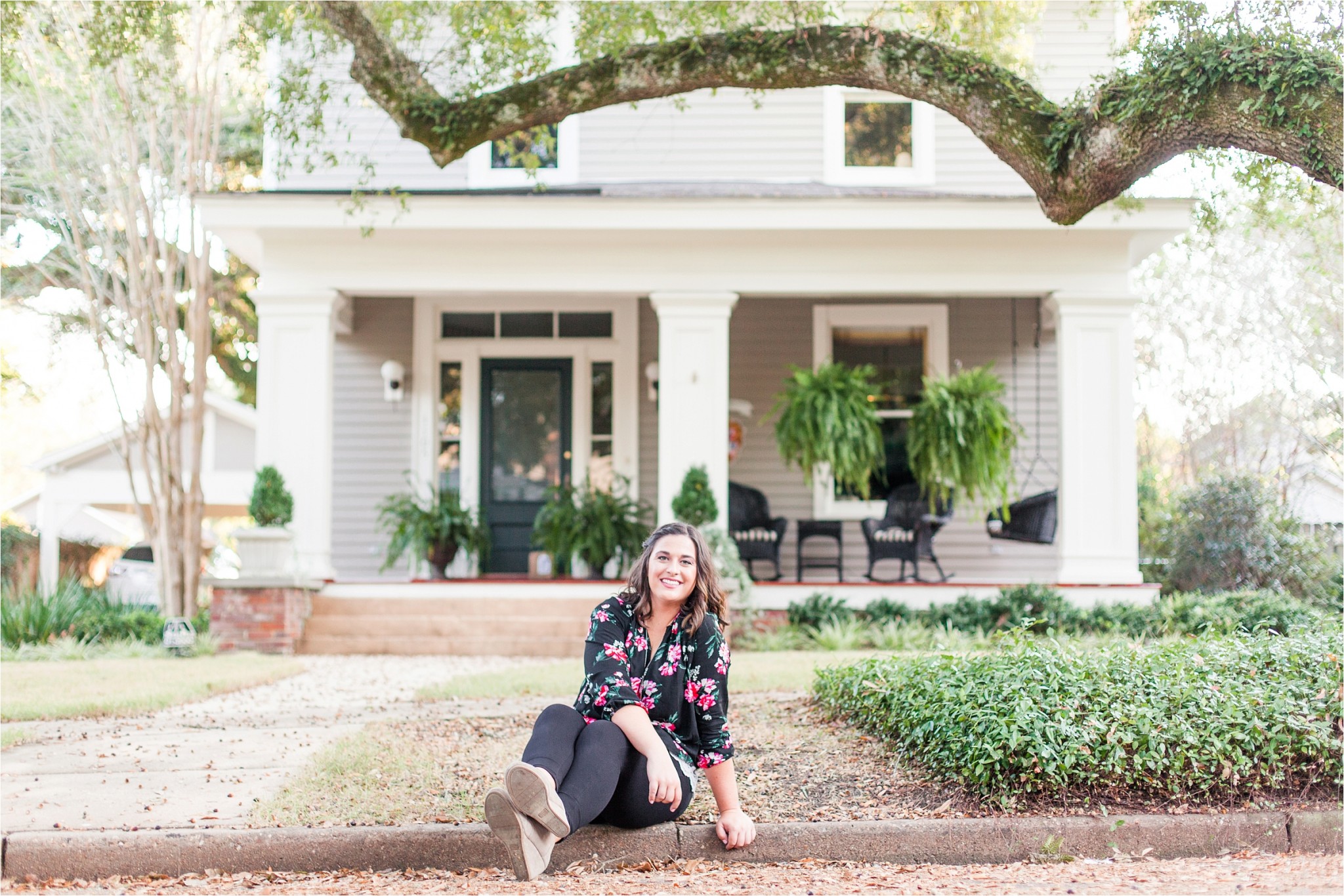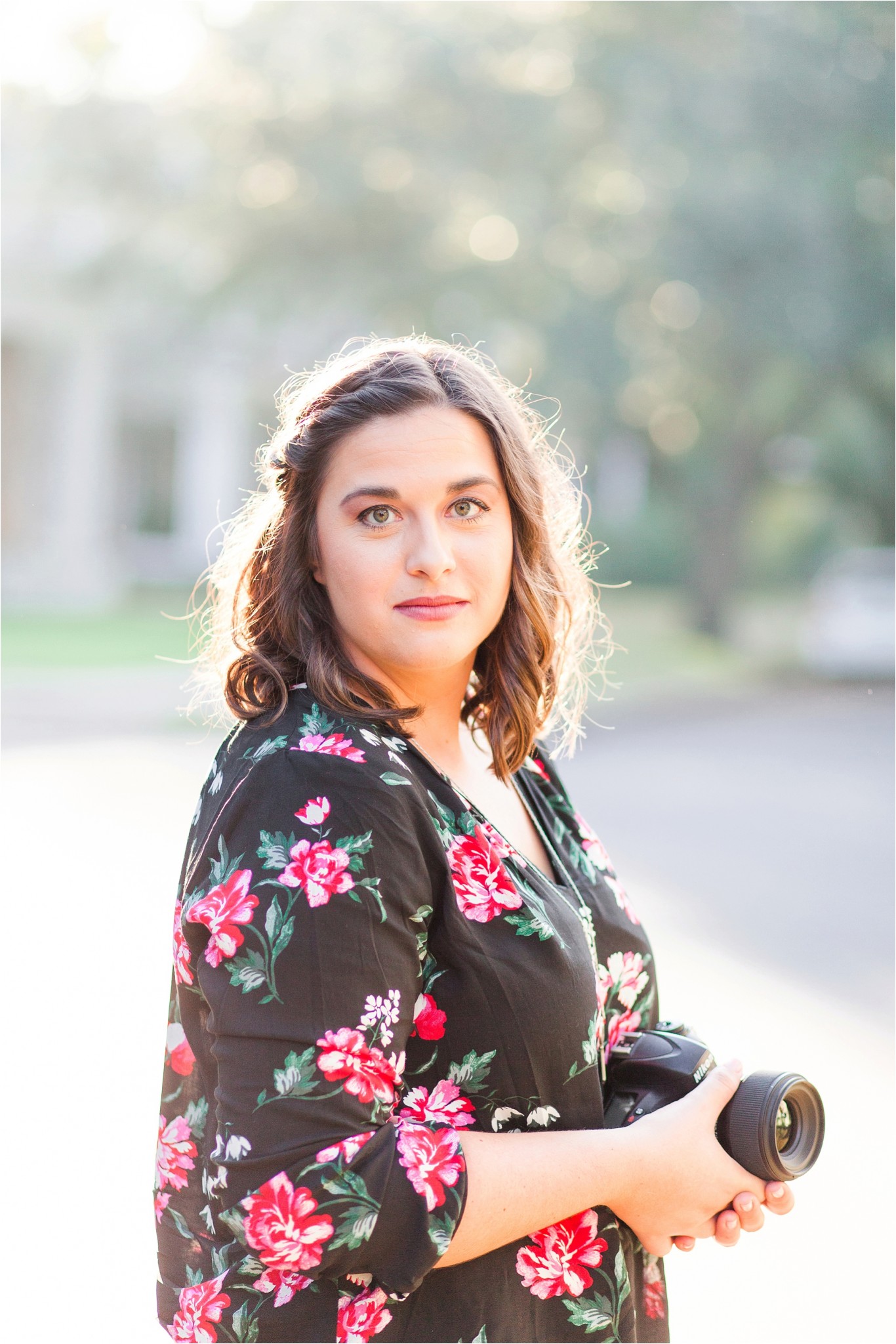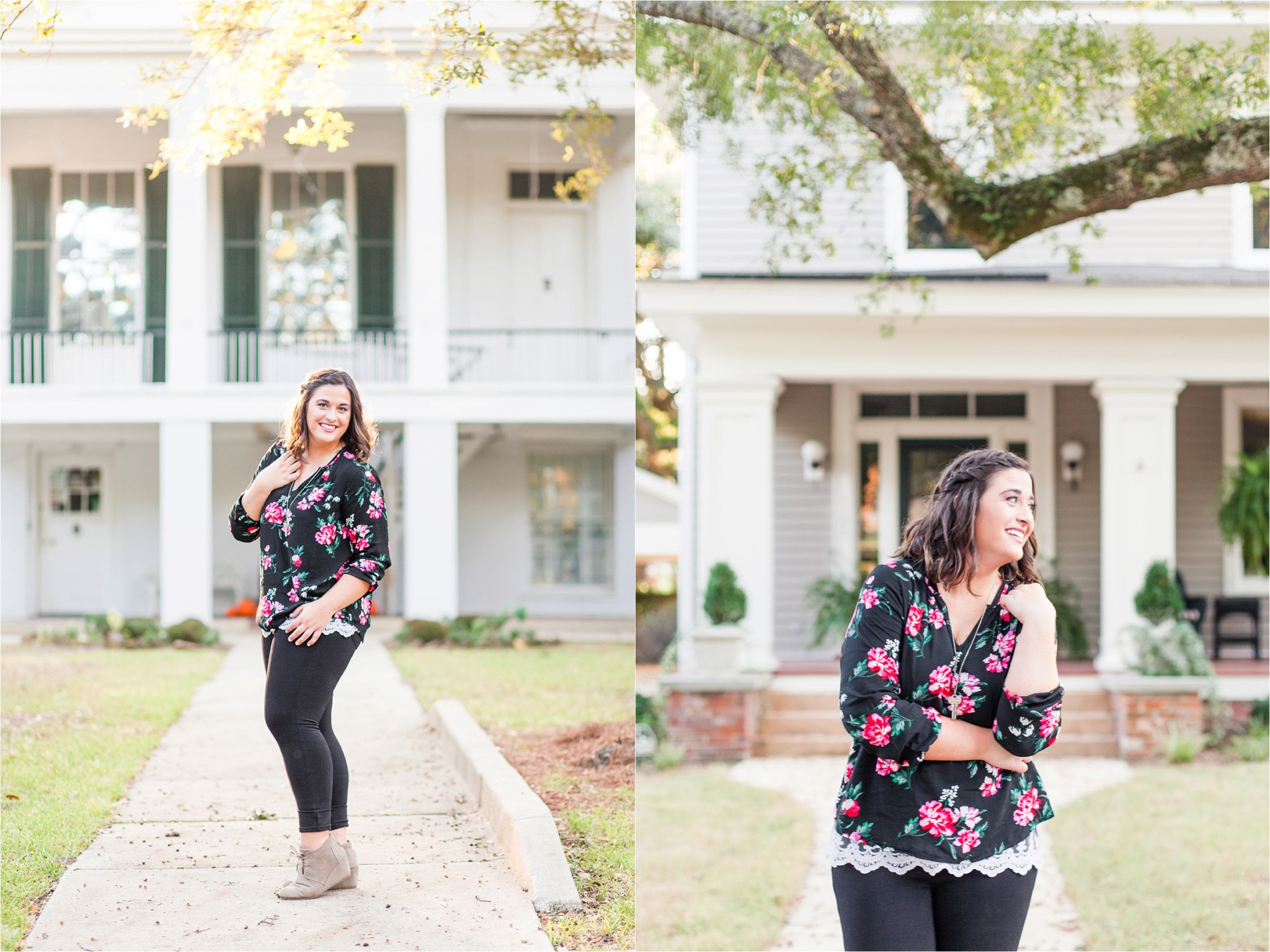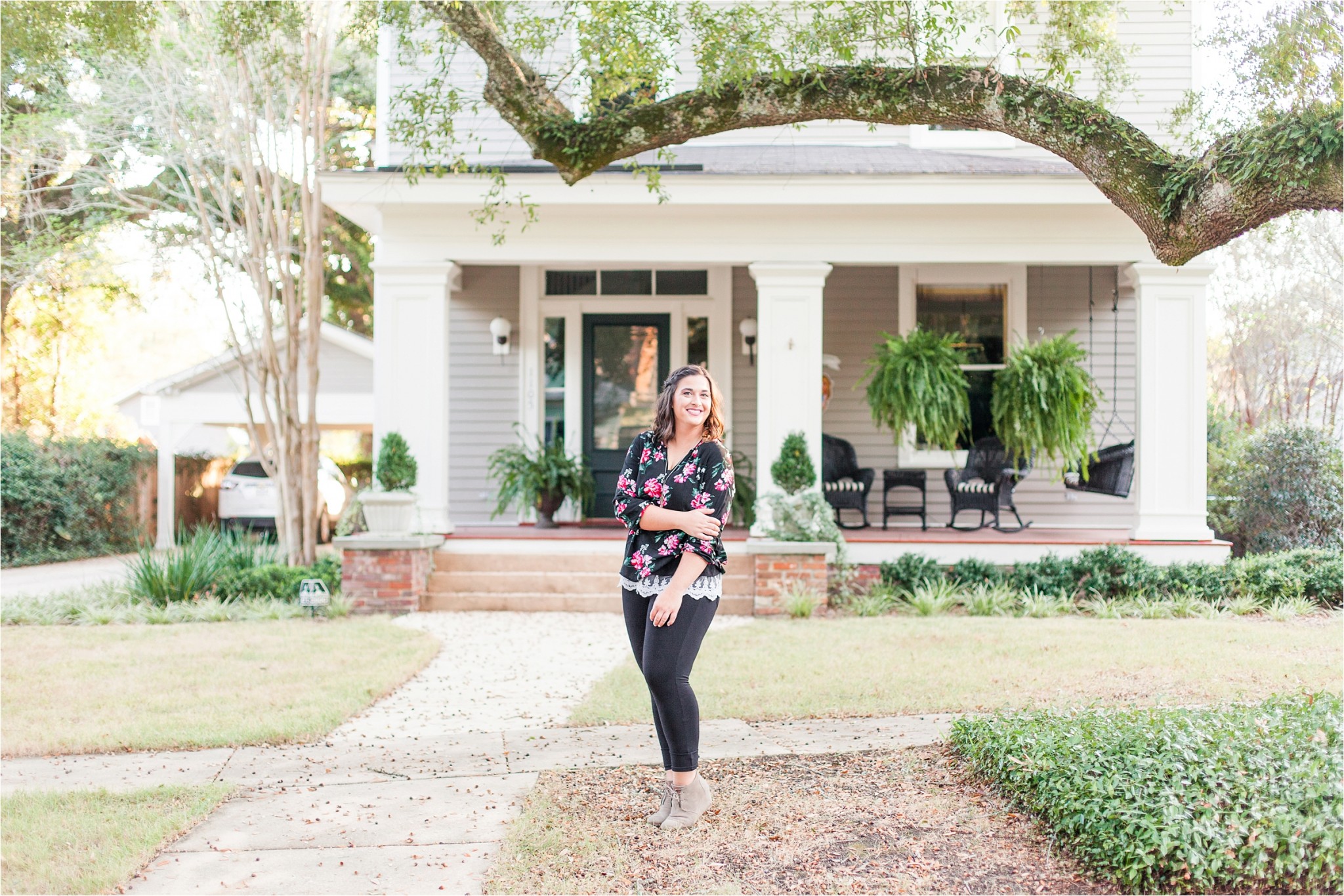 She is JUST as sweet as she looks!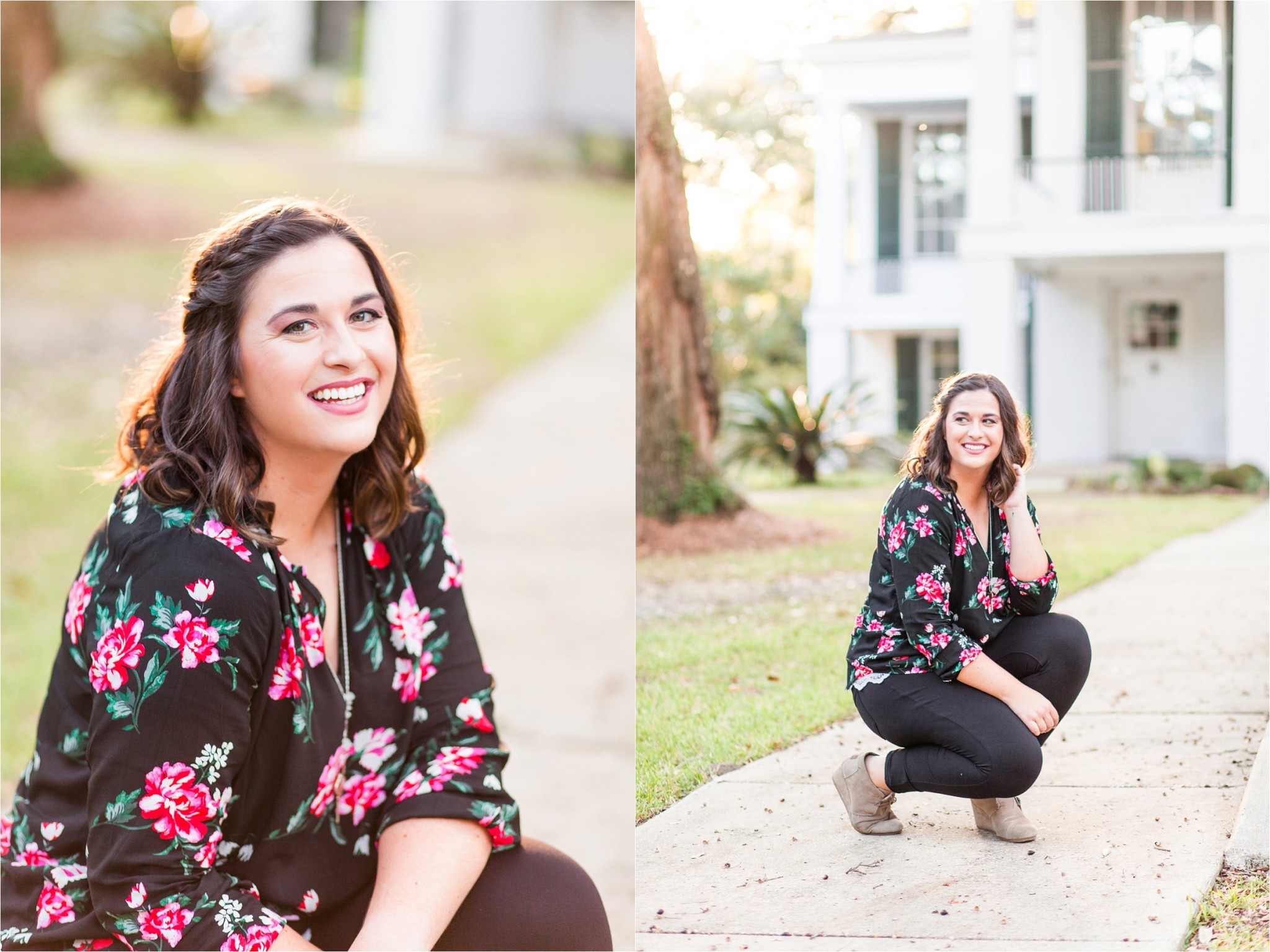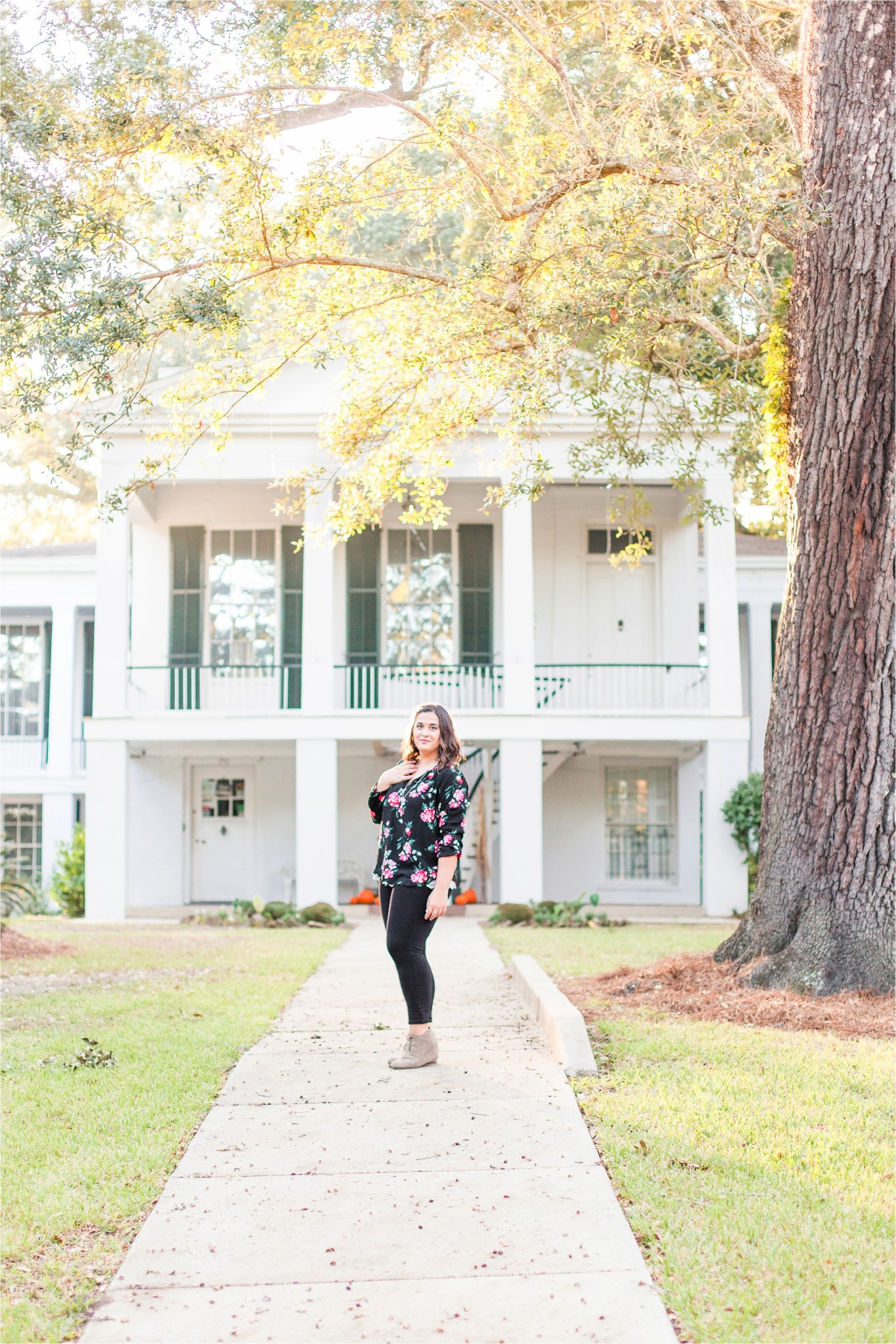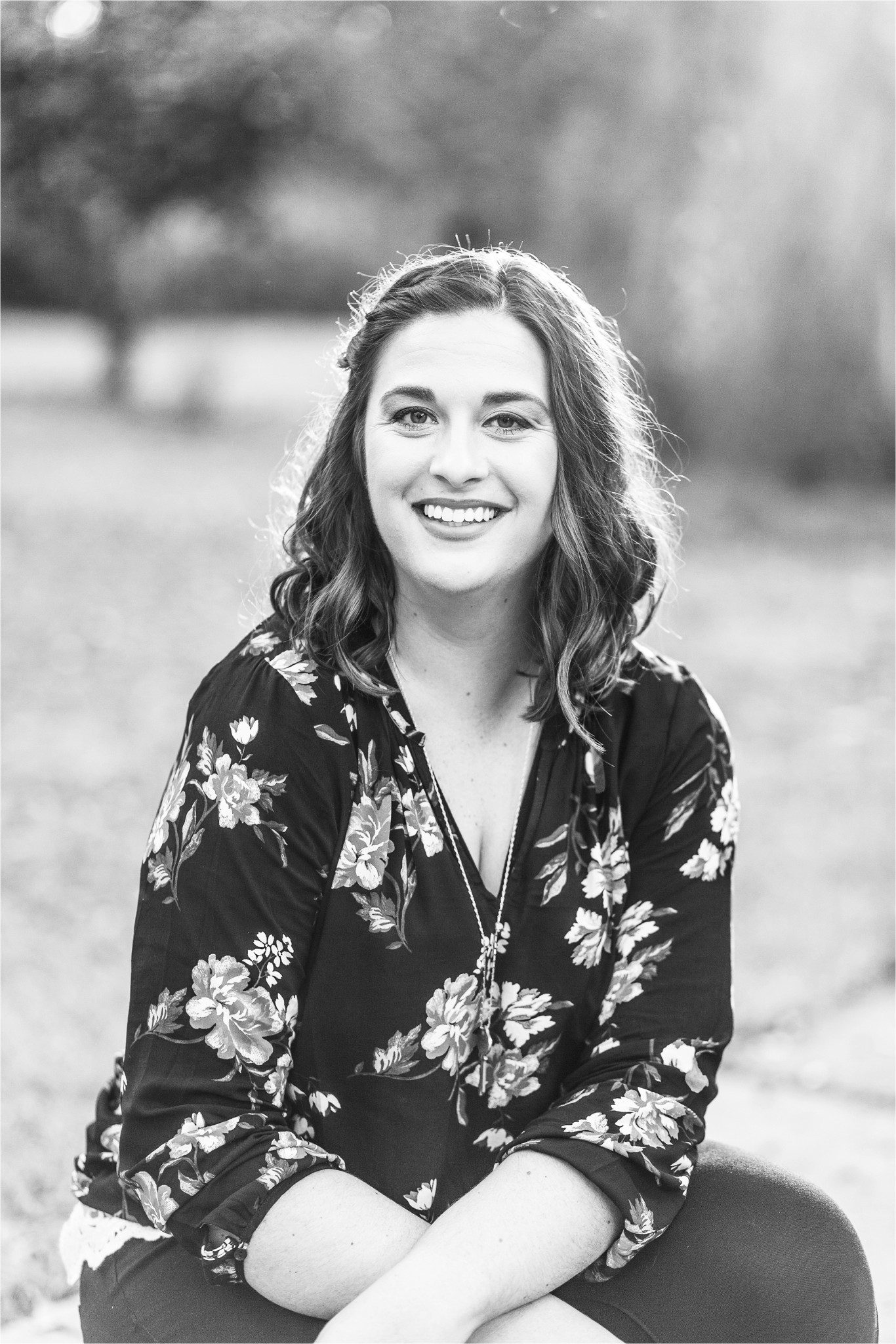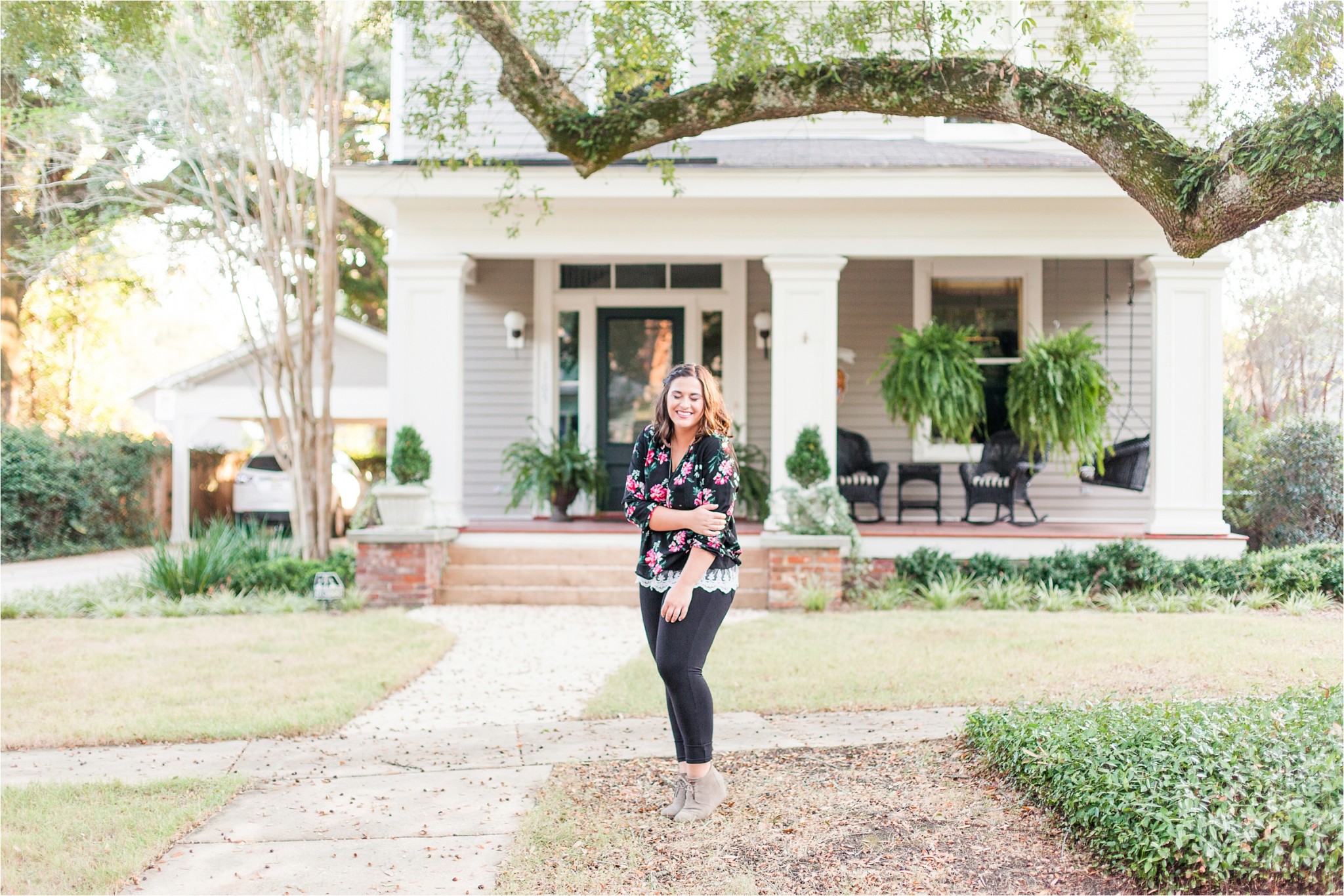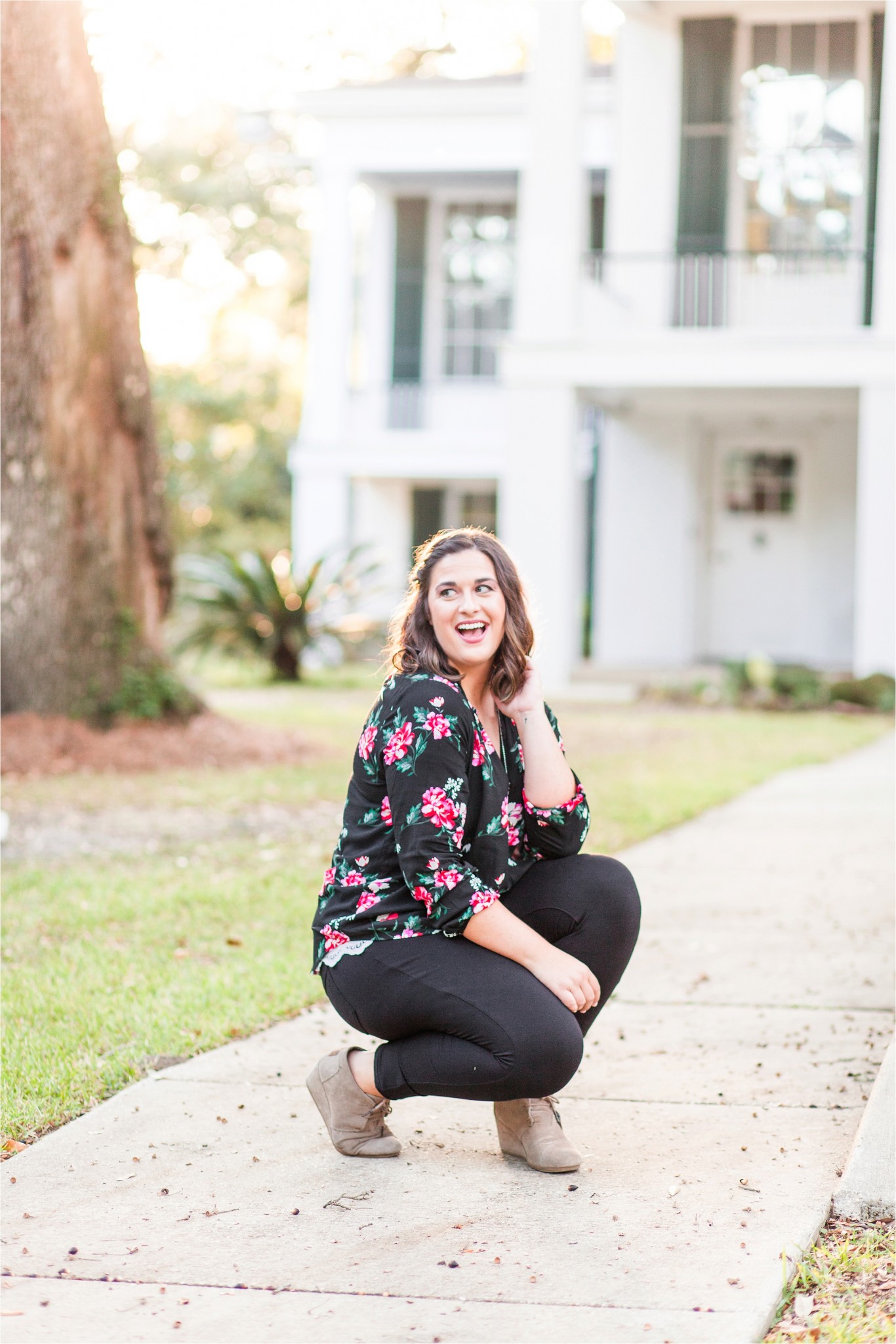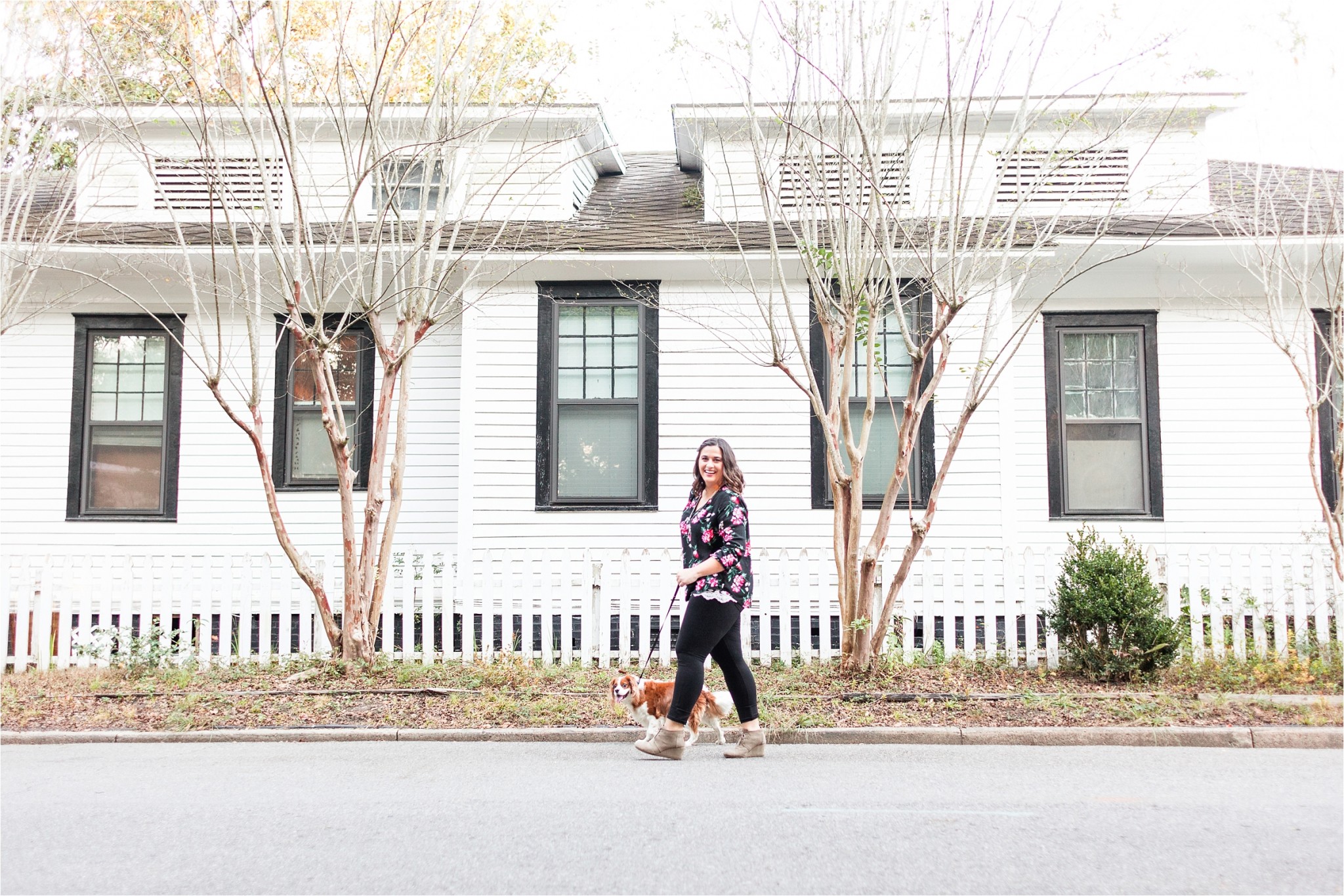 ahh!! ELLIOT!!  Elliot is Debby's sweet sweet pup, and we just HAD to let him play with us !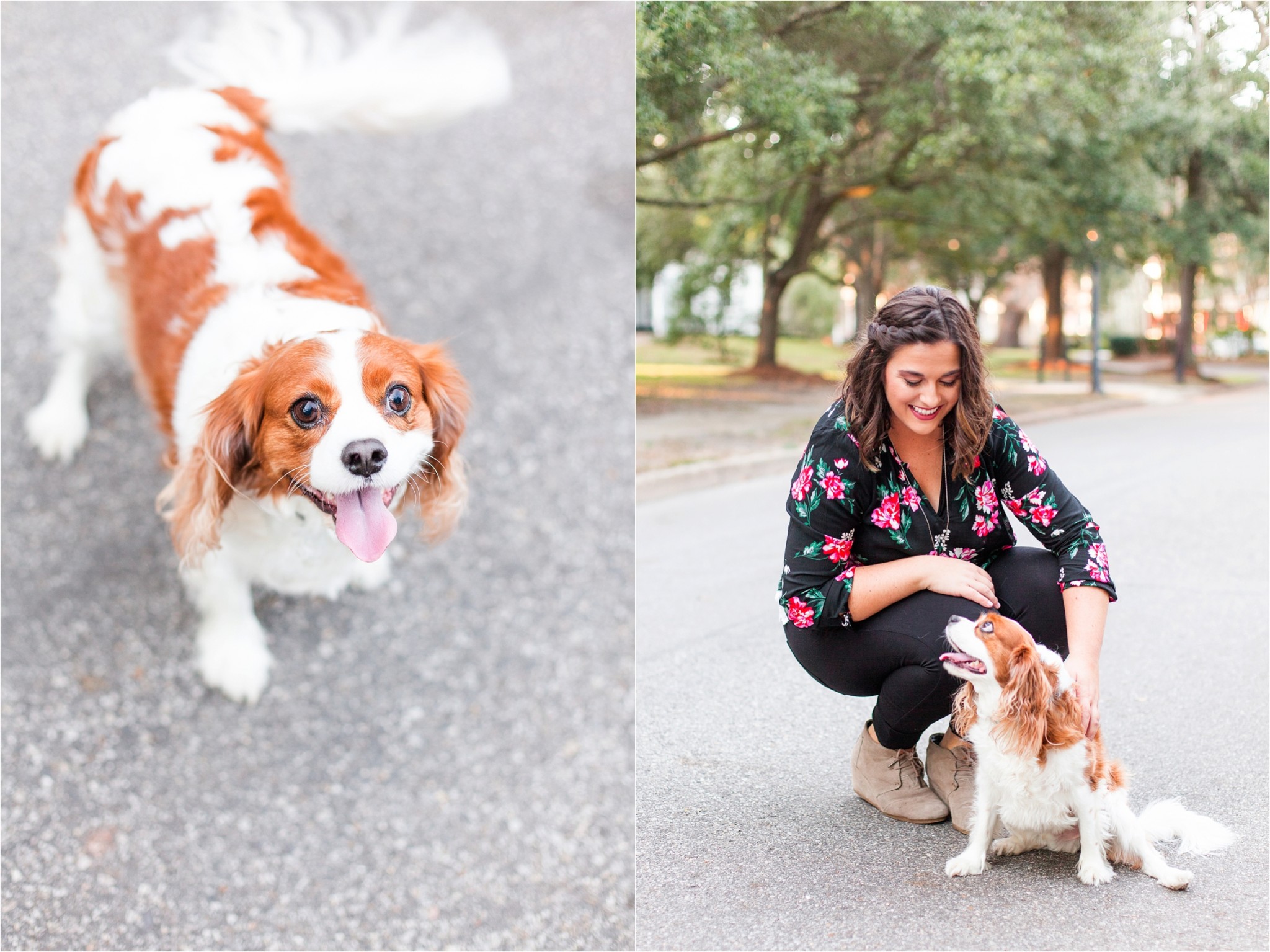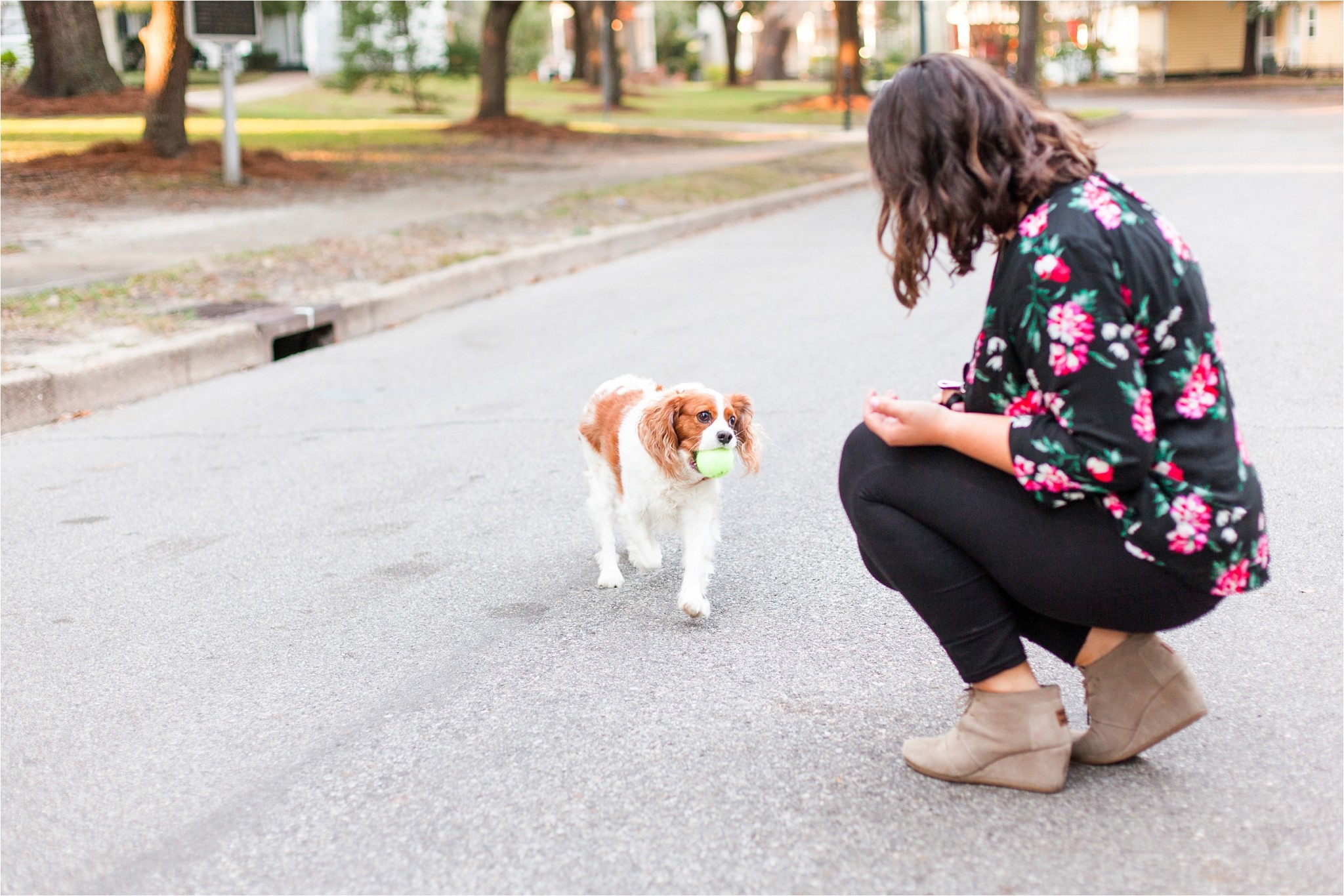 How cute!!!!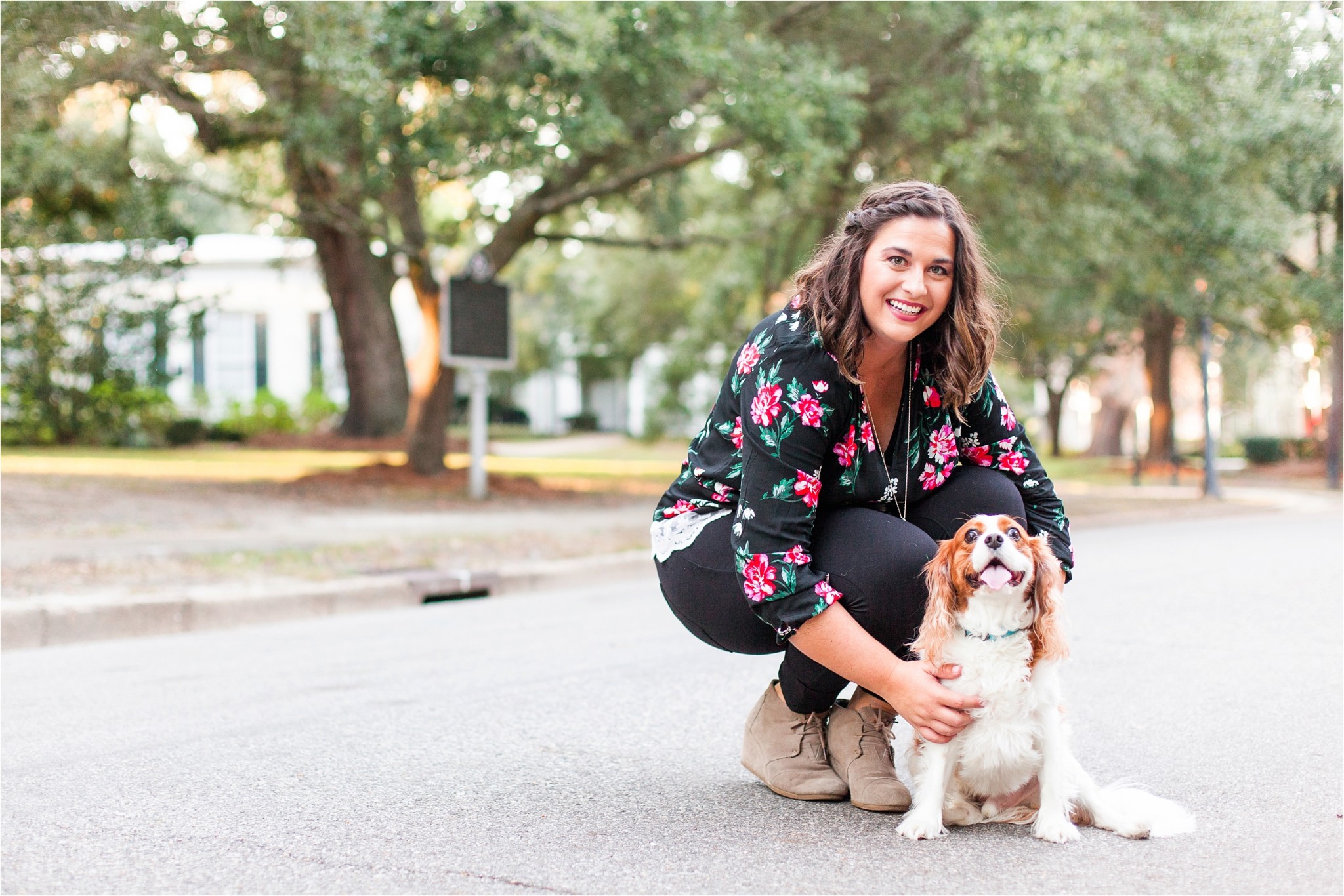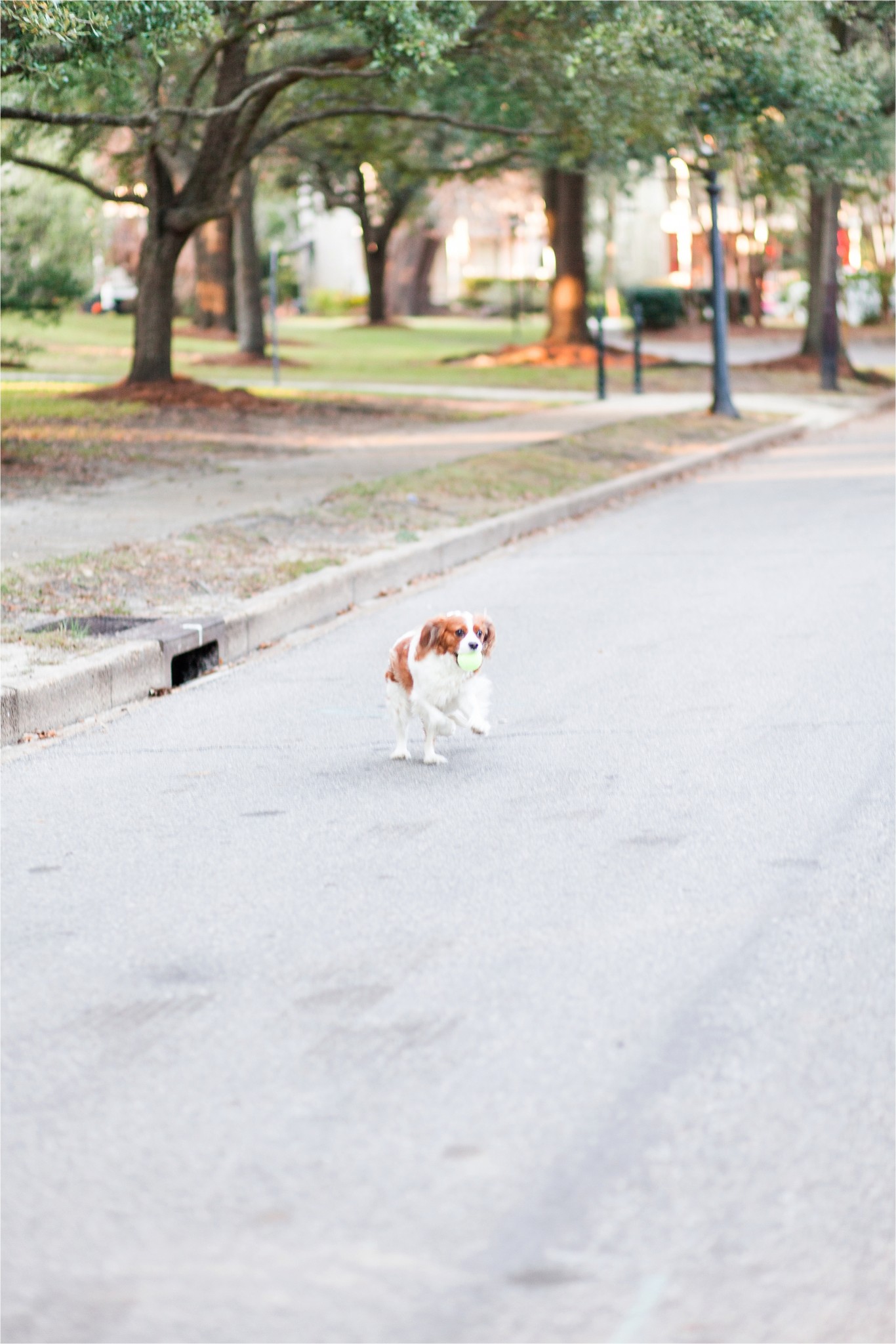 I just love that puppy grin!!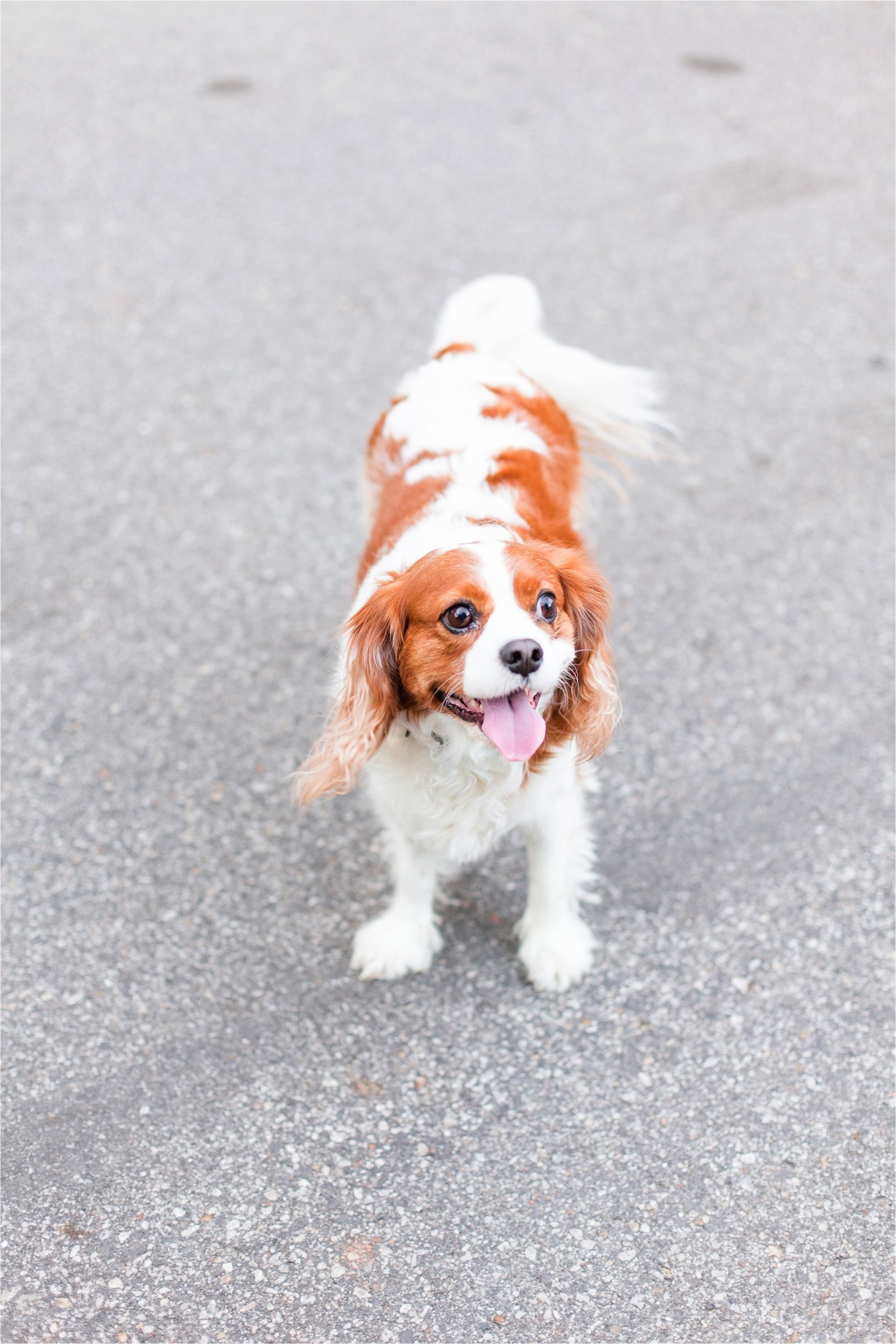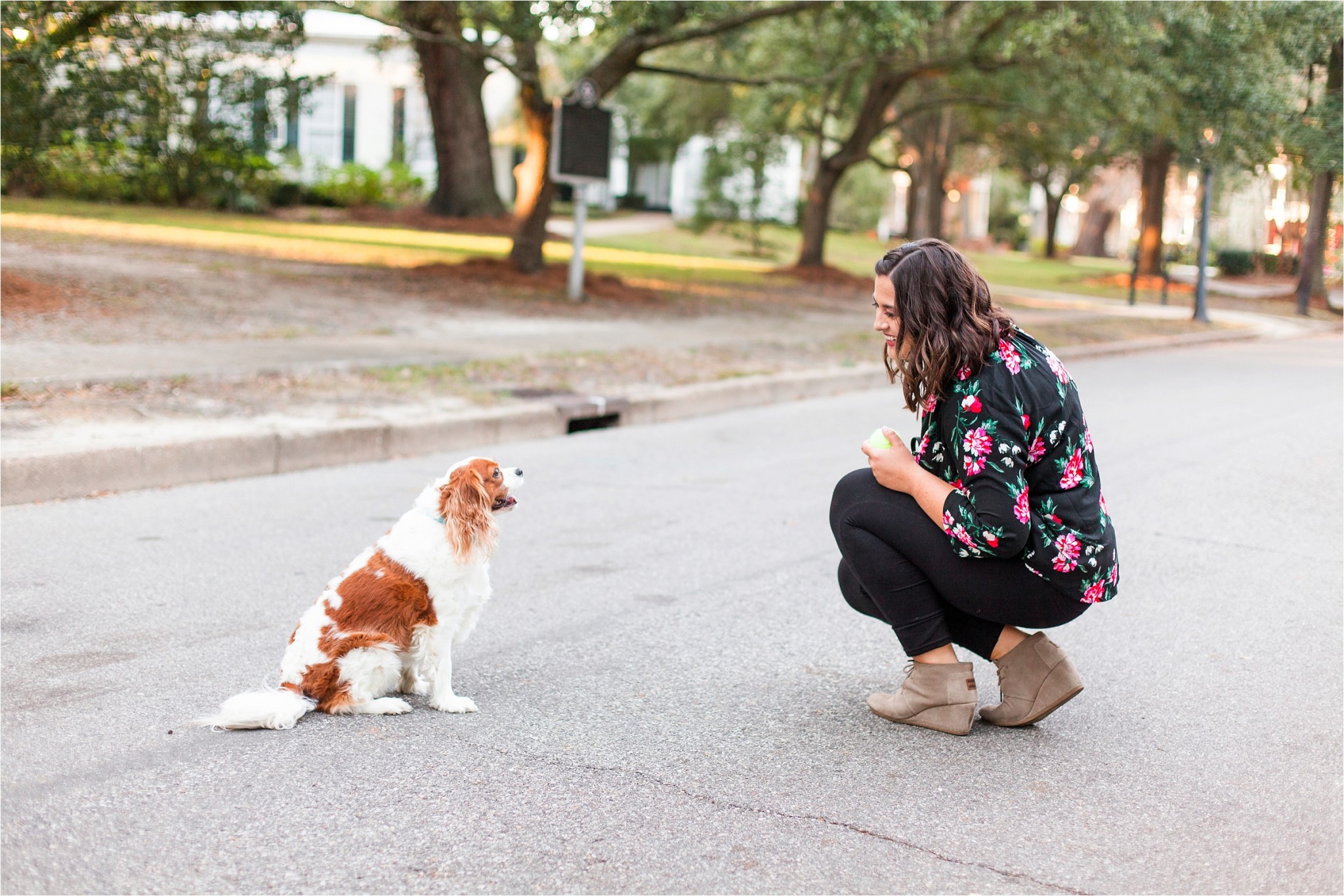 So precious!!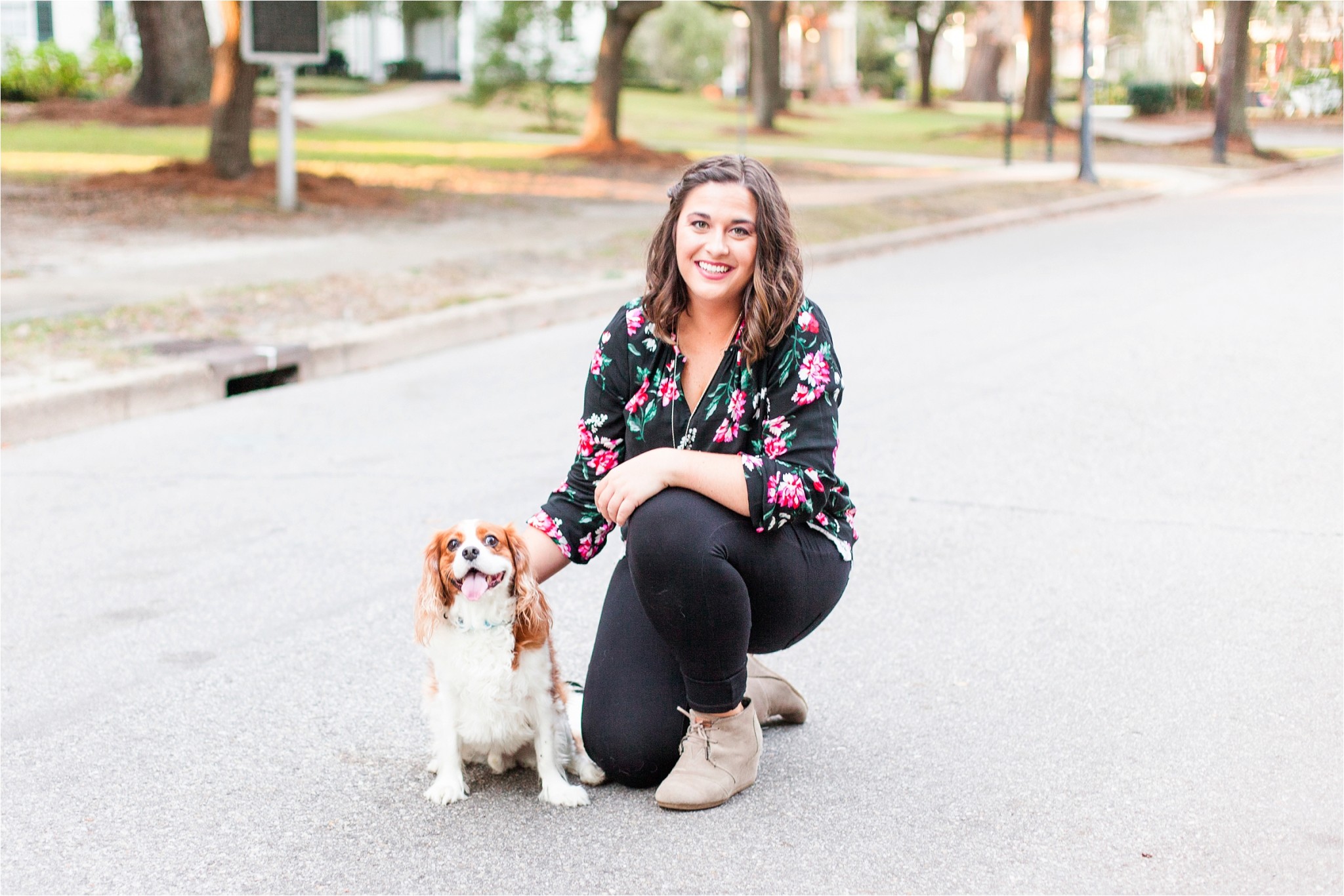 Ohhhh girl… you are absolutely beautiful!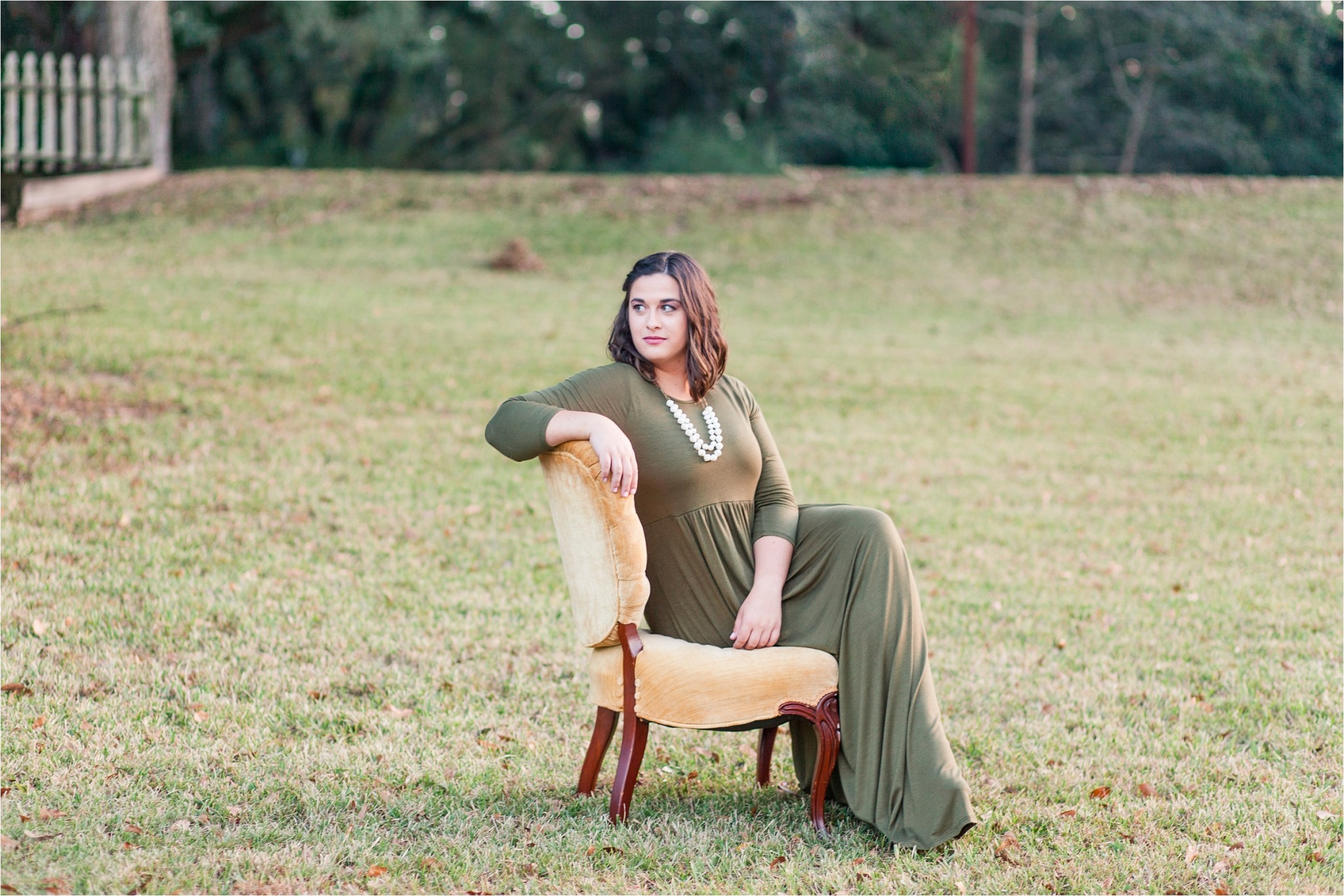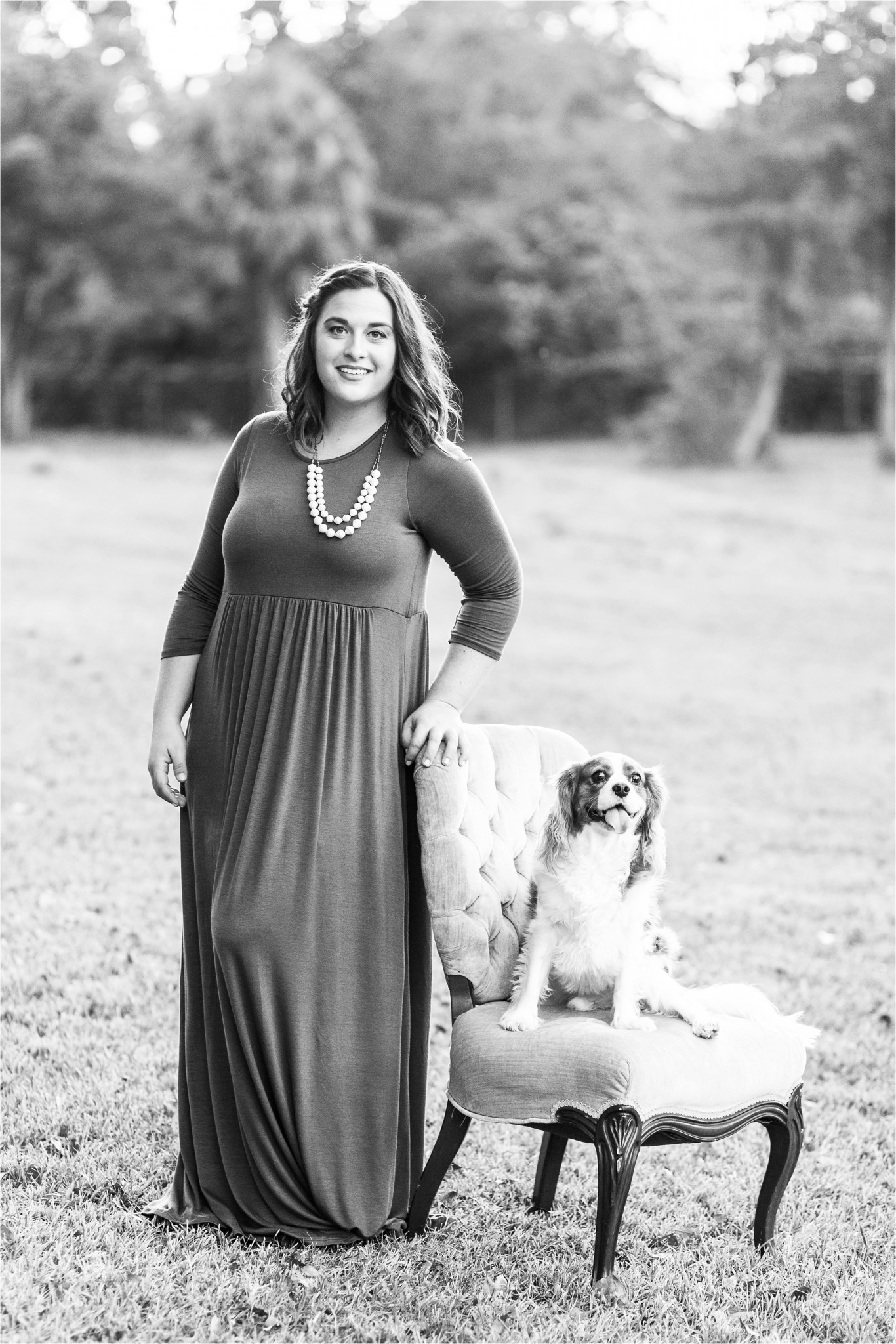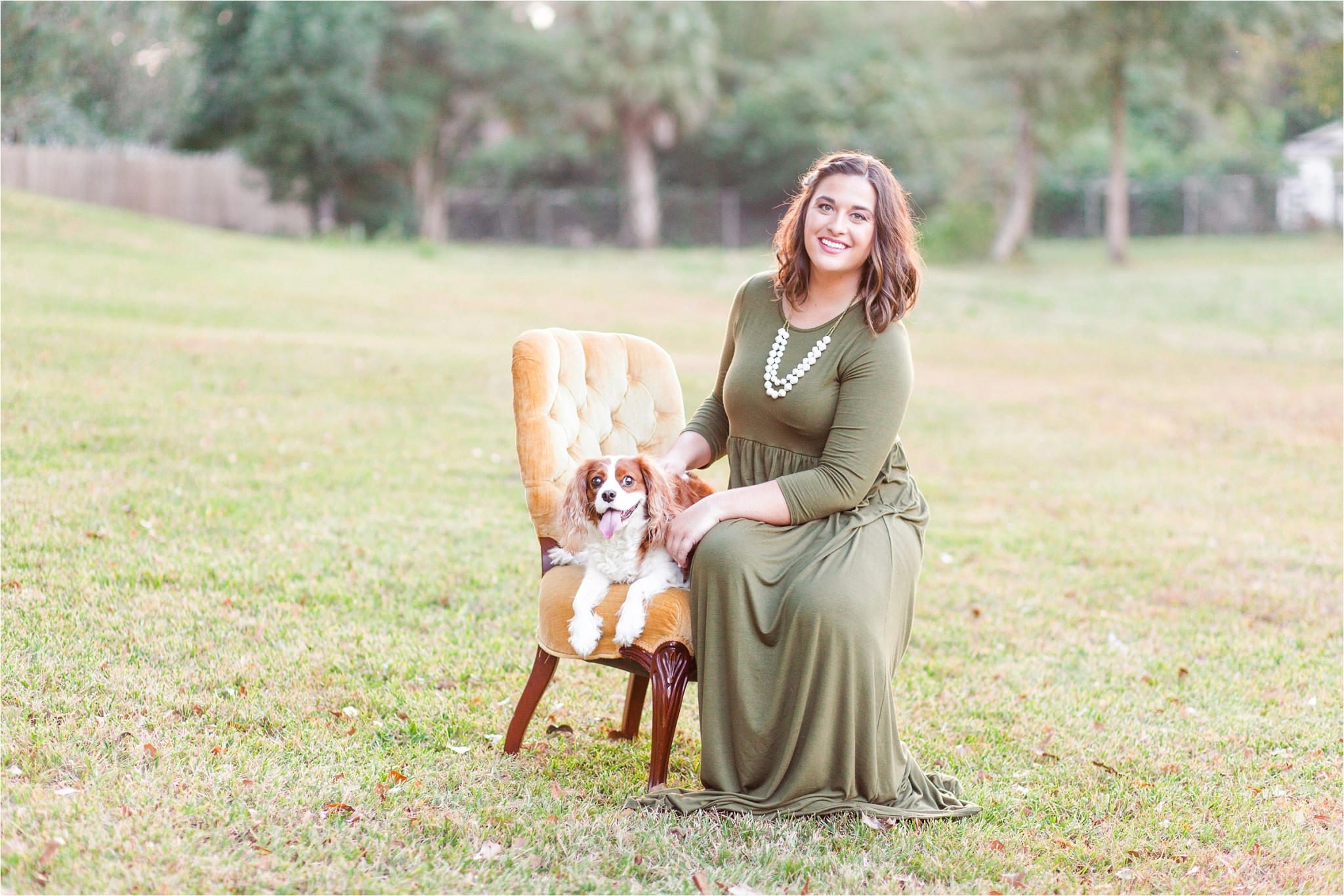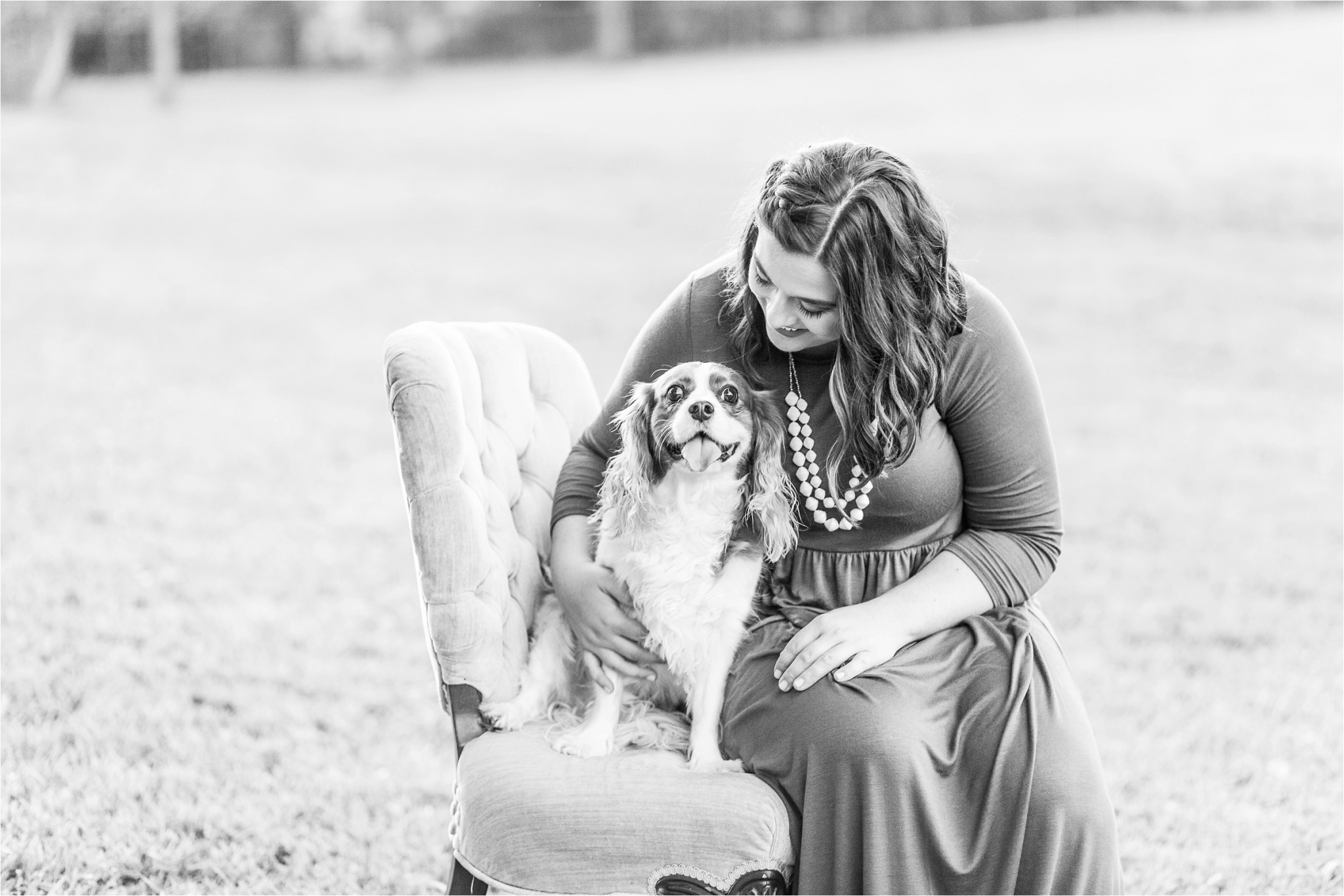 The cutest pair!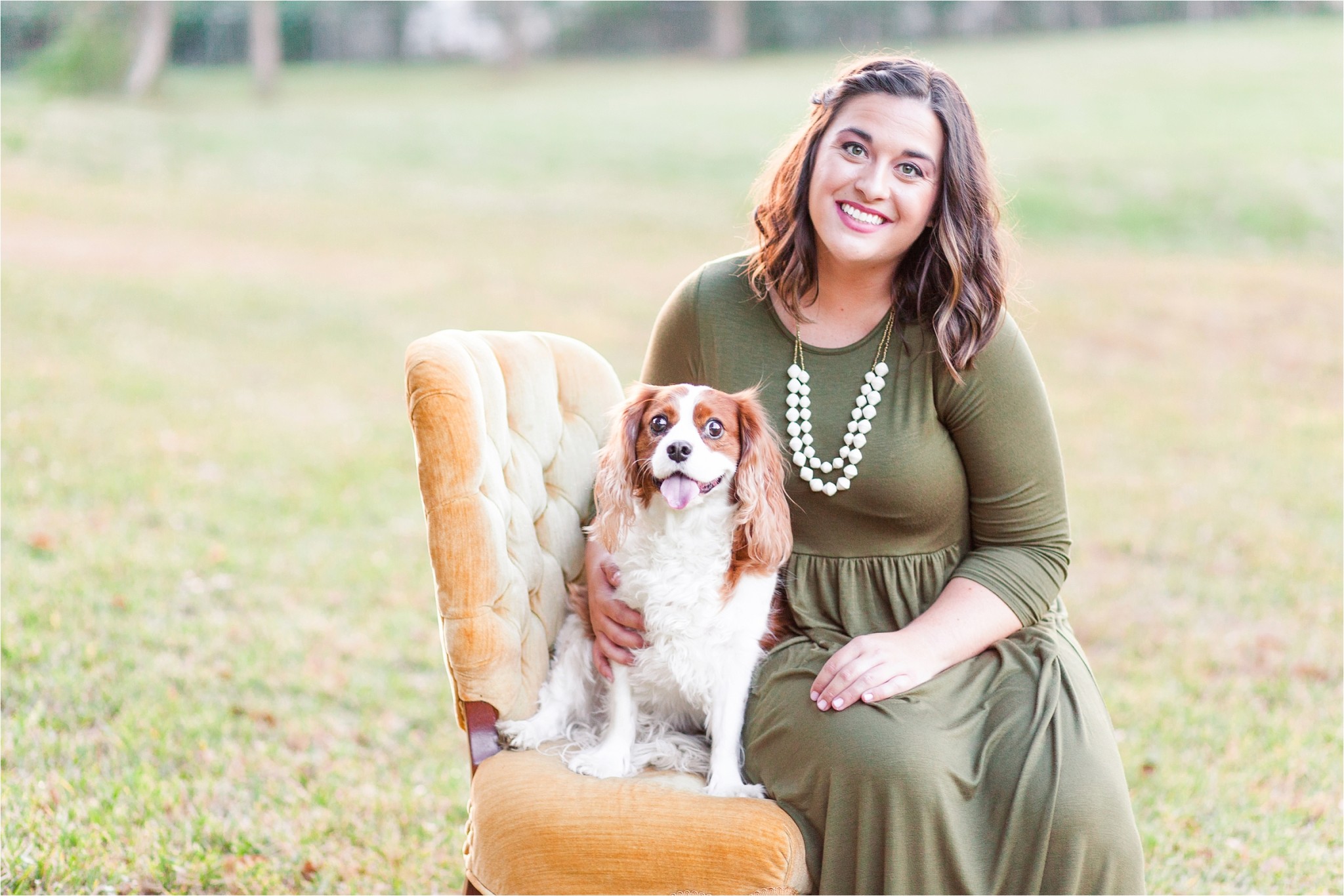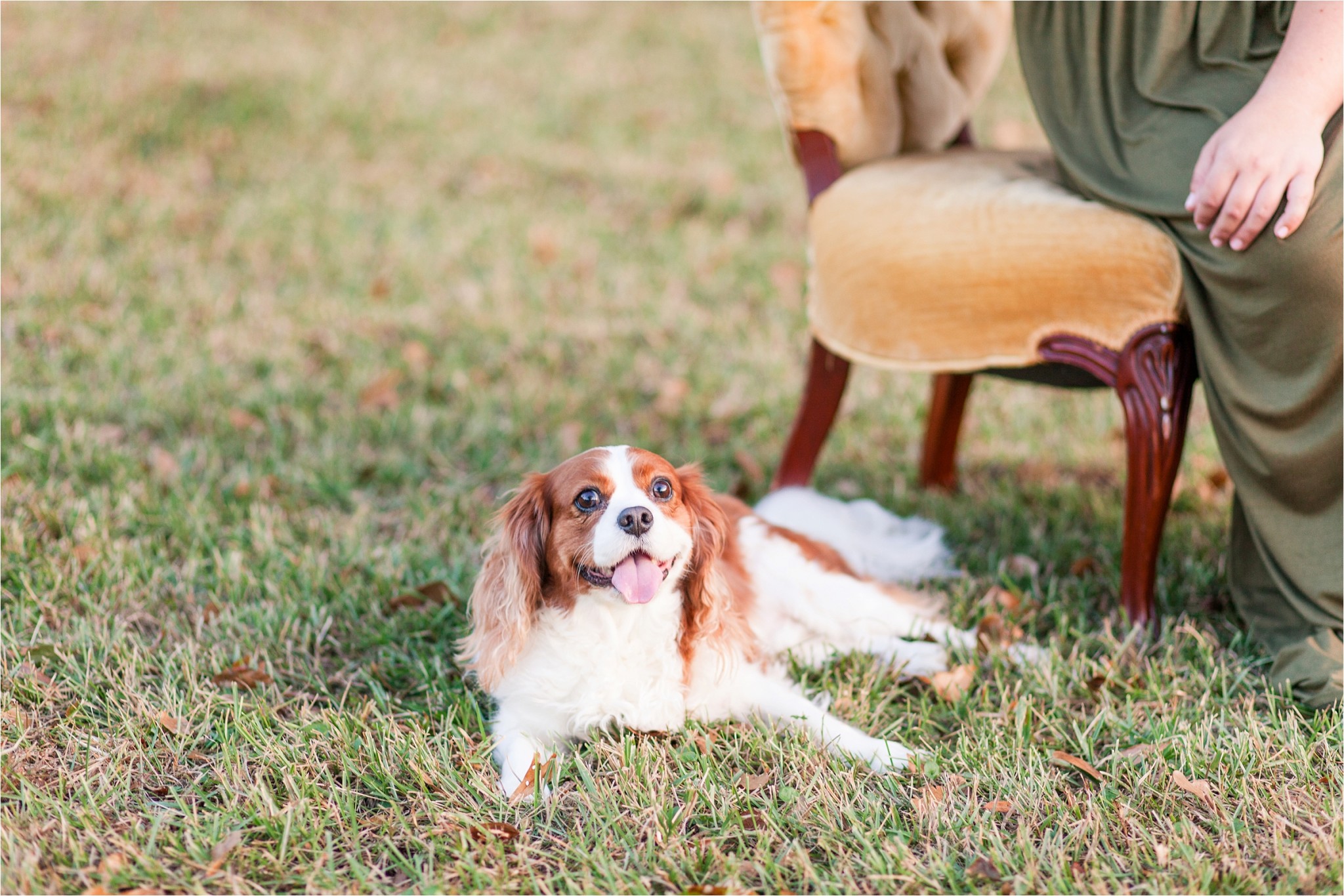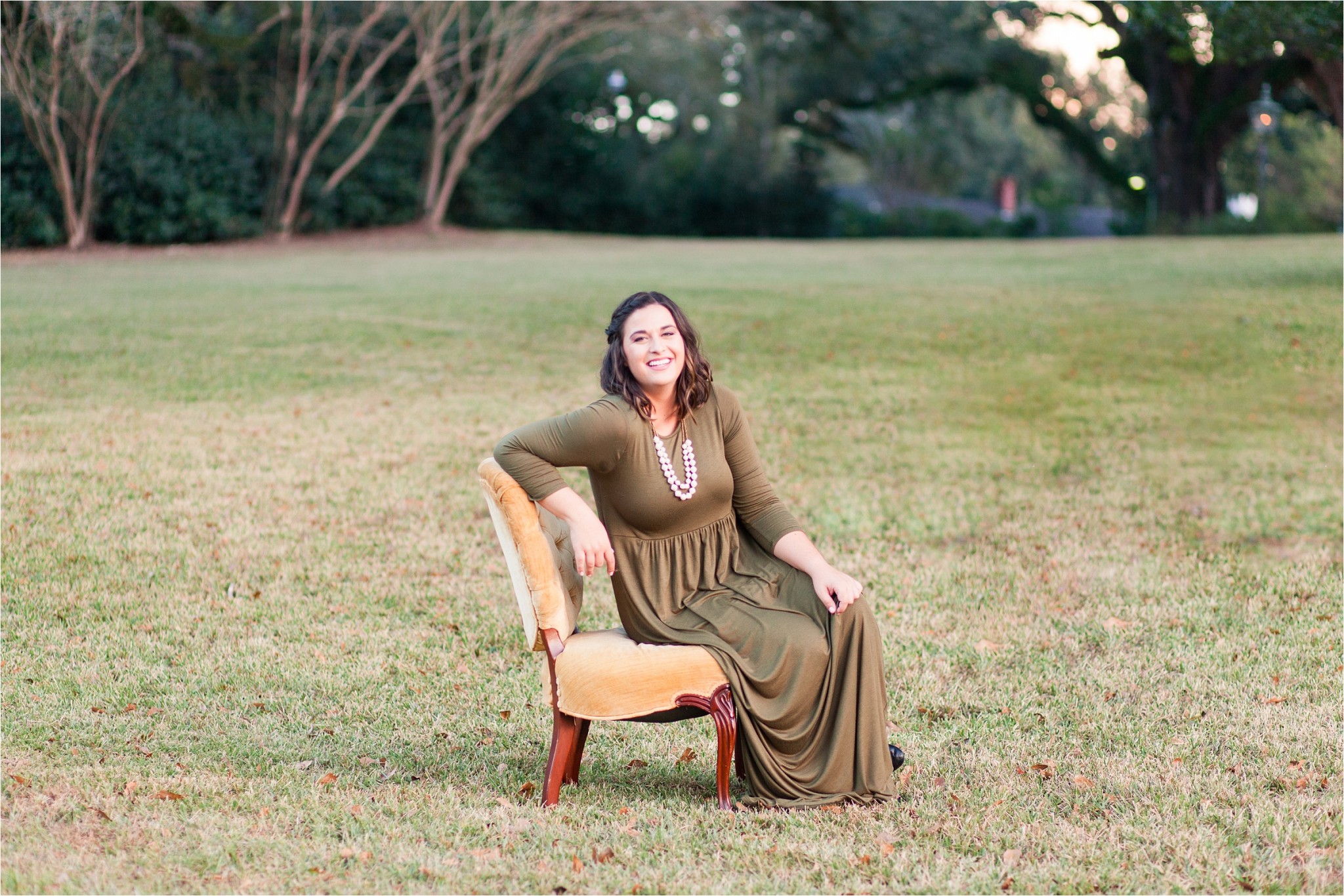 These elegant images RIGHT before sunset took my breath away…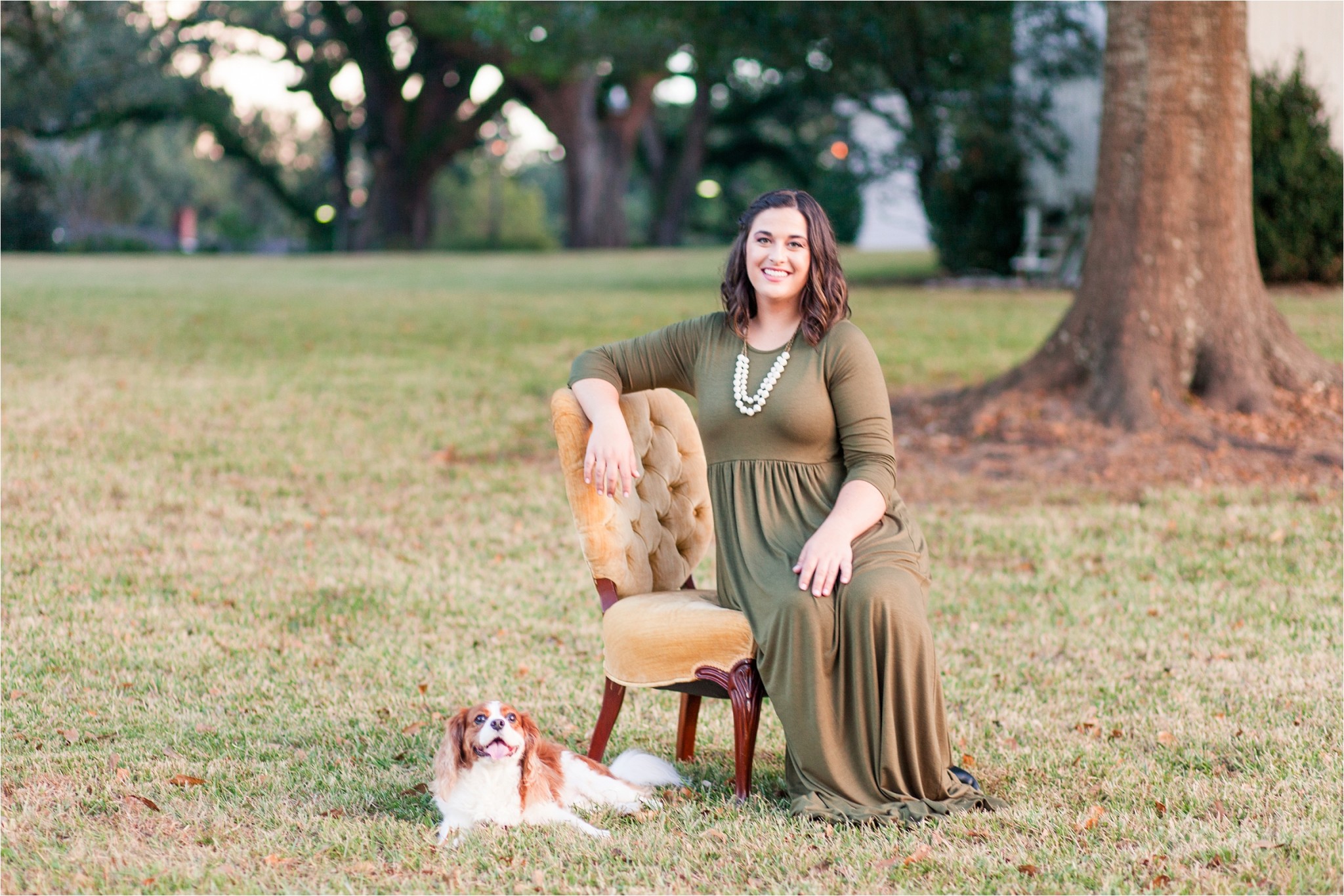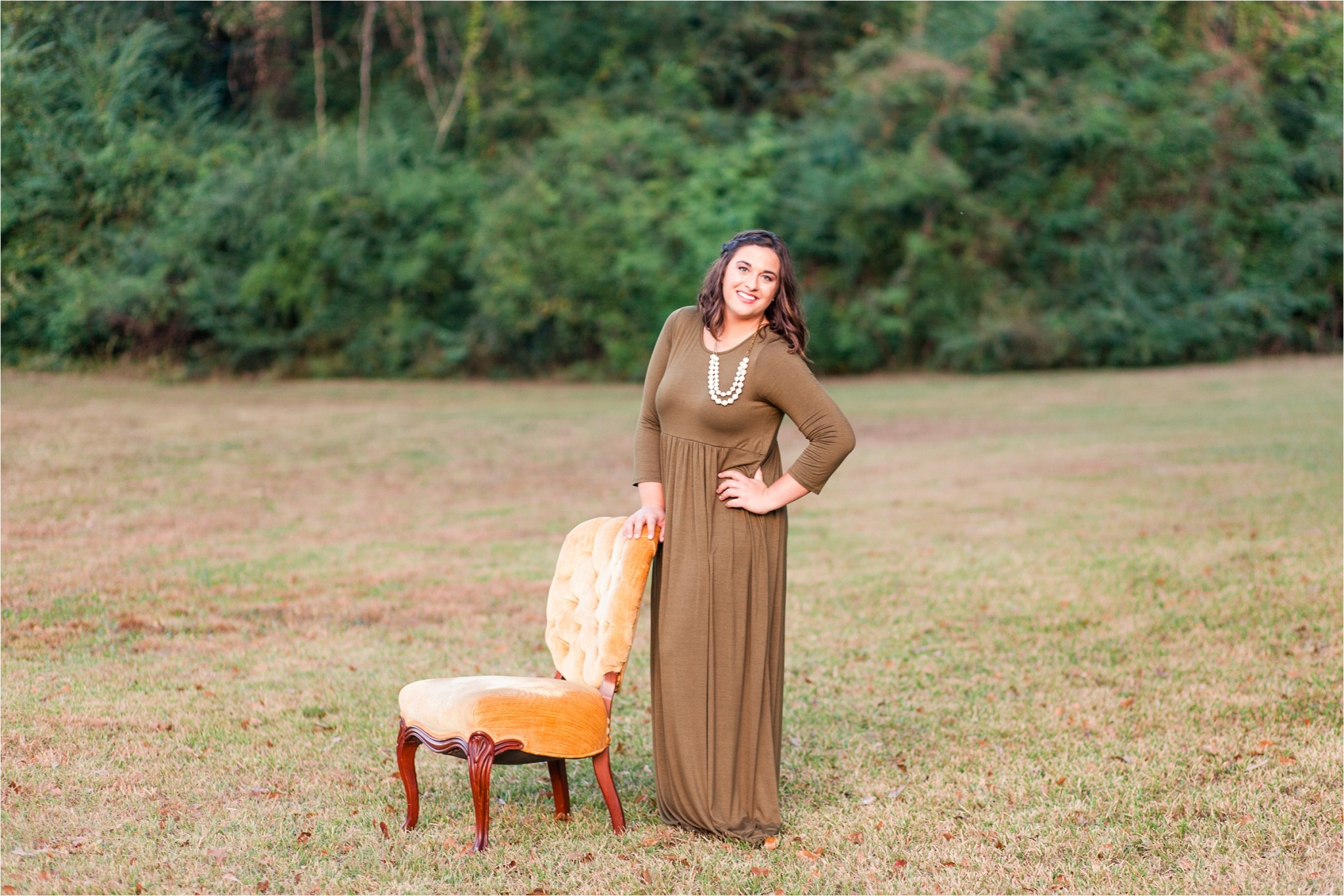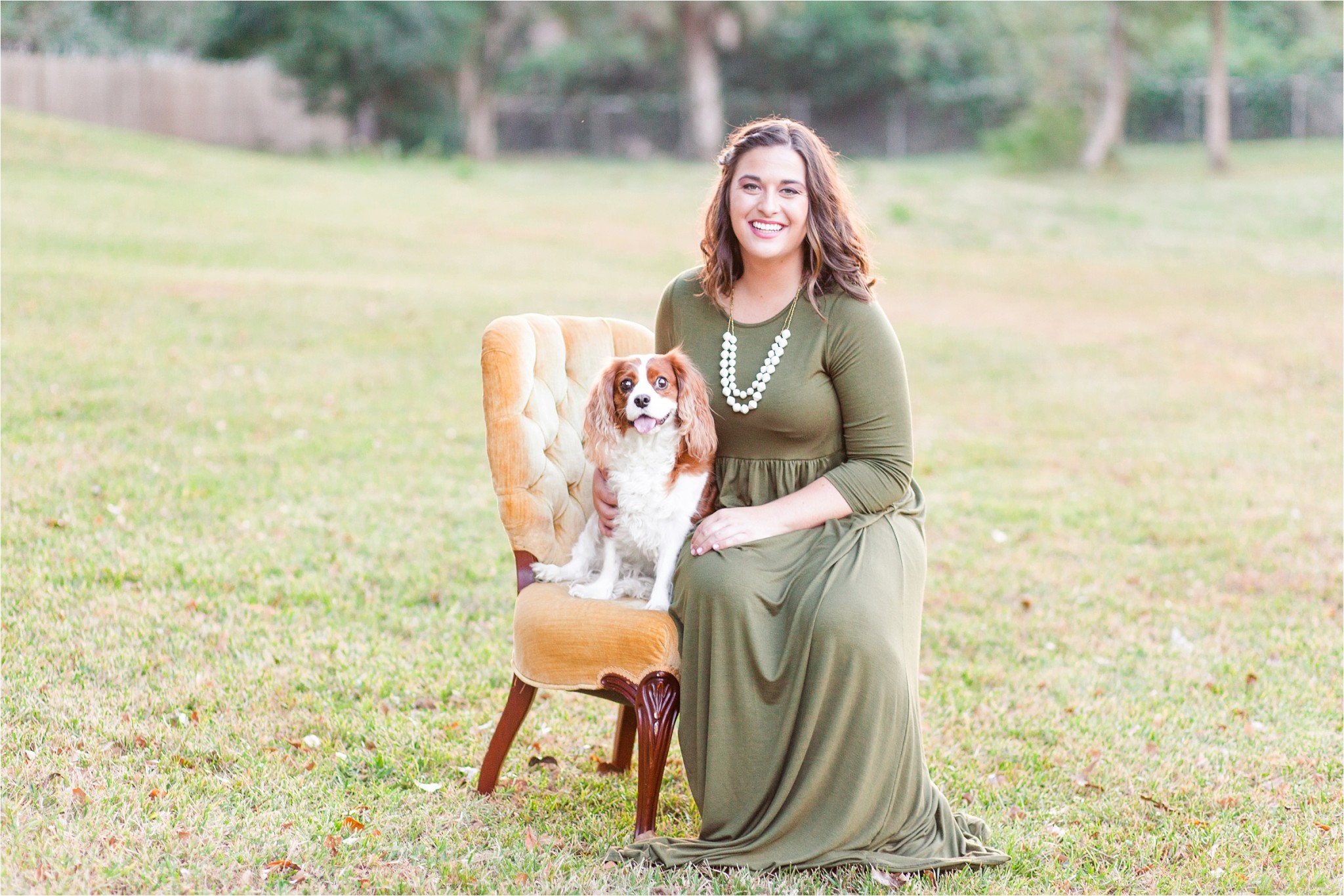 Ah!  Debby, you're a gem!  To see more of Debby's work and stay updated with the latest, check our her website (click here) !!  Happy Wednesday, y'all!!!
xo
AnnaFilly