Pensacola, Florida Wedding | Scenic Hills Country Club | Kayla + Jerrad
Kayla and Jerrad are dreamers.  Dreamers whom love life and make the most out of it with every decision, and every thought.  These two are intentional, selfless and so perfect for each other.  When I first met them at their enchanted, fairy-tale themed engagement session, I instantly fell in love with their attention to detail, and the way in which Jerrad preferred Kayla in every way.  He loved watching her eyes sparkle and her vision come to life.  As we photographed their session, and I got to know them better, I got more and more excited for their wedding day!
Kayla and Jerrad had a Pensacola, Florida wedding at the Scenic Hills Country Club.  Filled with romantic and enchanting details, Purple decor and overflowing with charm, their wedding day was nothing short of a fairytale.  Brought to life by wonderful vendors like LeeLee's Blooms  who created the gorgeous floral arrangements, Dj Jordan, who kept the dance floor FULL (Jerrad TORE up the dance floor) and Wedding Walls, who supplied the lovely decor and rentals for the day !  This wedding was stunning, and you know what one of my favorite parts of the day was?  After Kayla and Jerrad left their wedding, they surprised their grandparents who were unable to attend the wedding, and celebrated with them in the comfort of their own home !!  These two are something special, and their wedding day was the most beautiful reflection of them!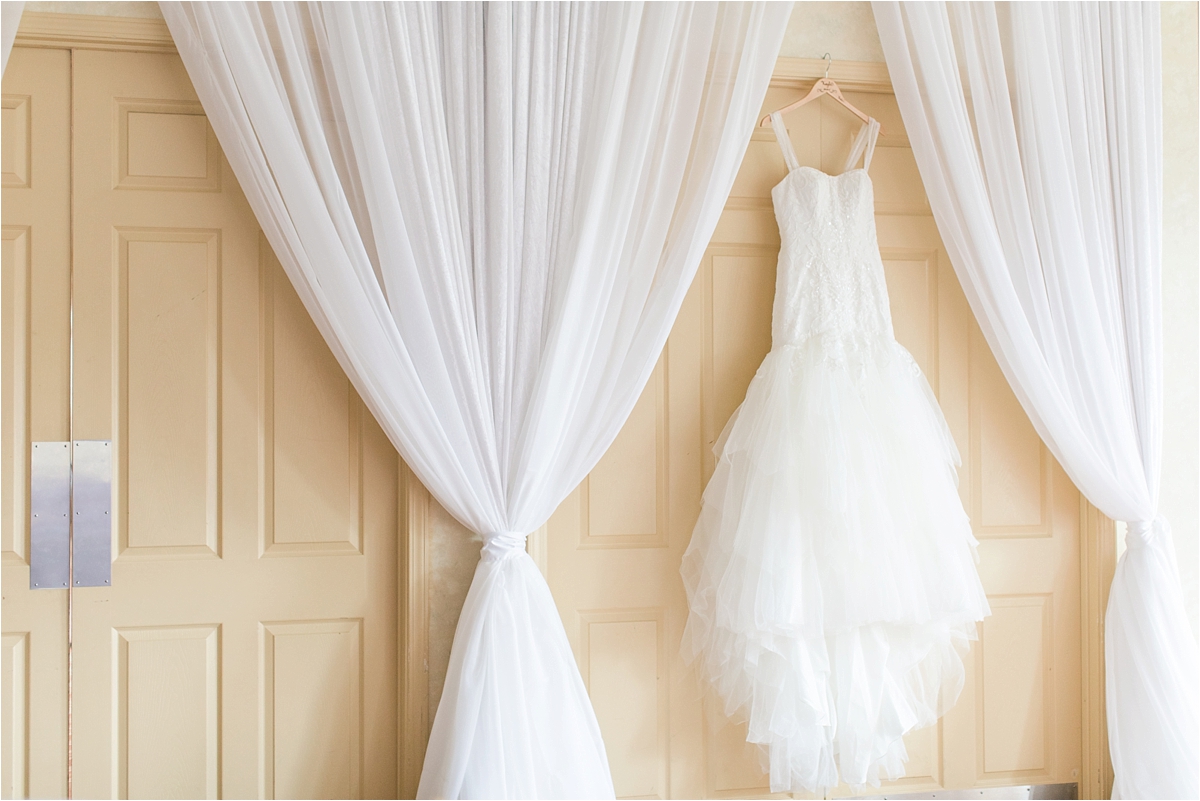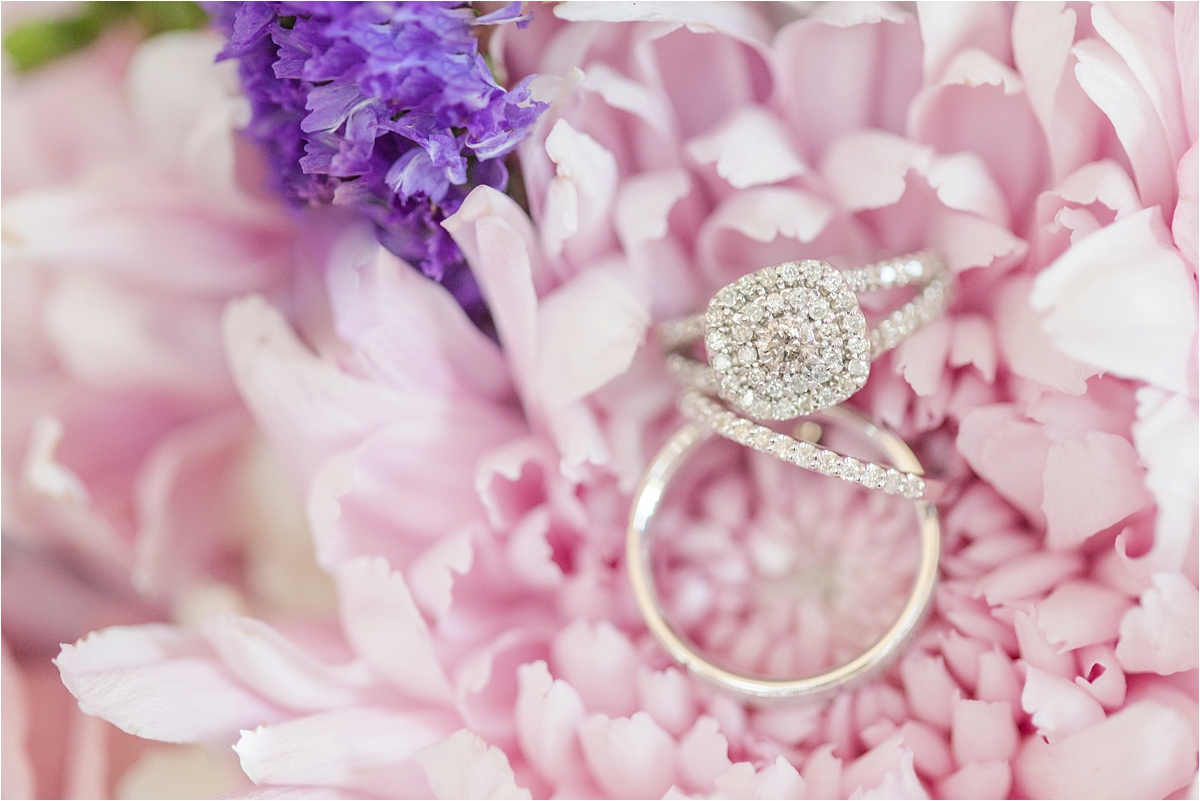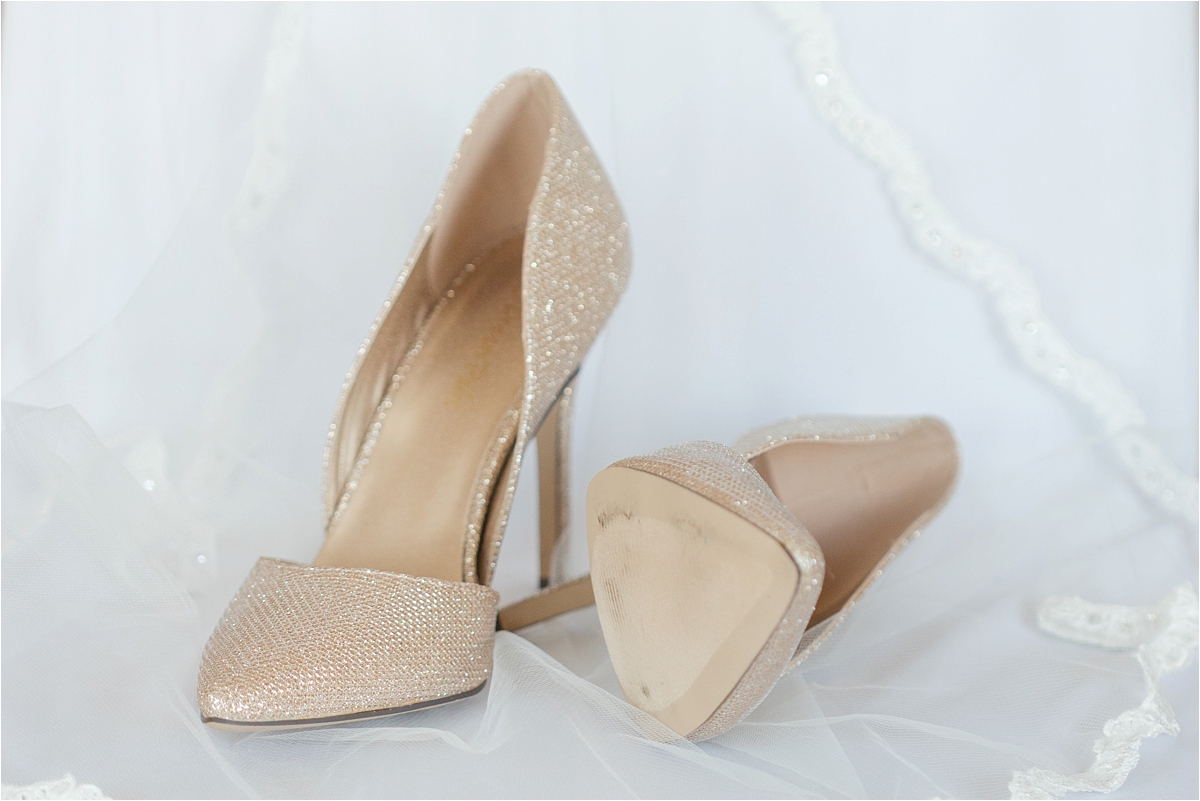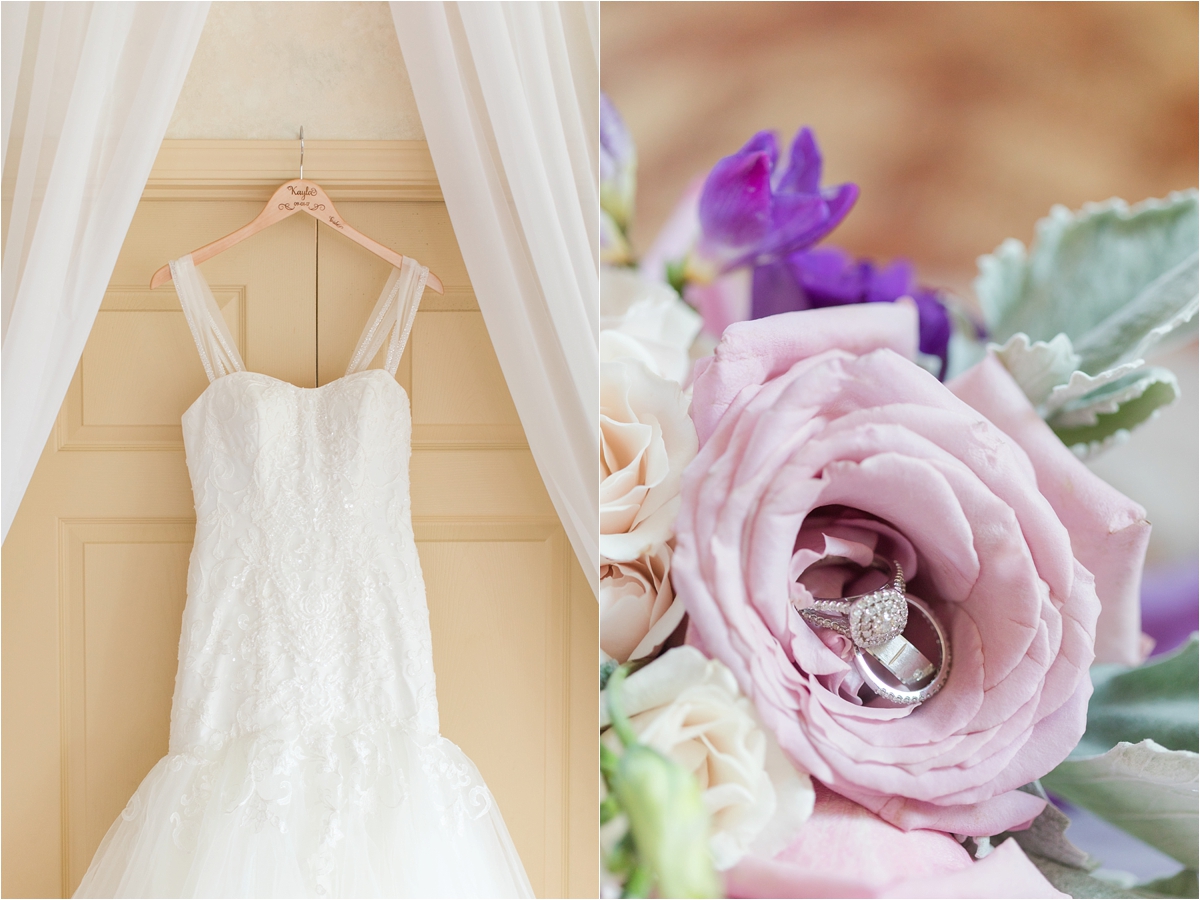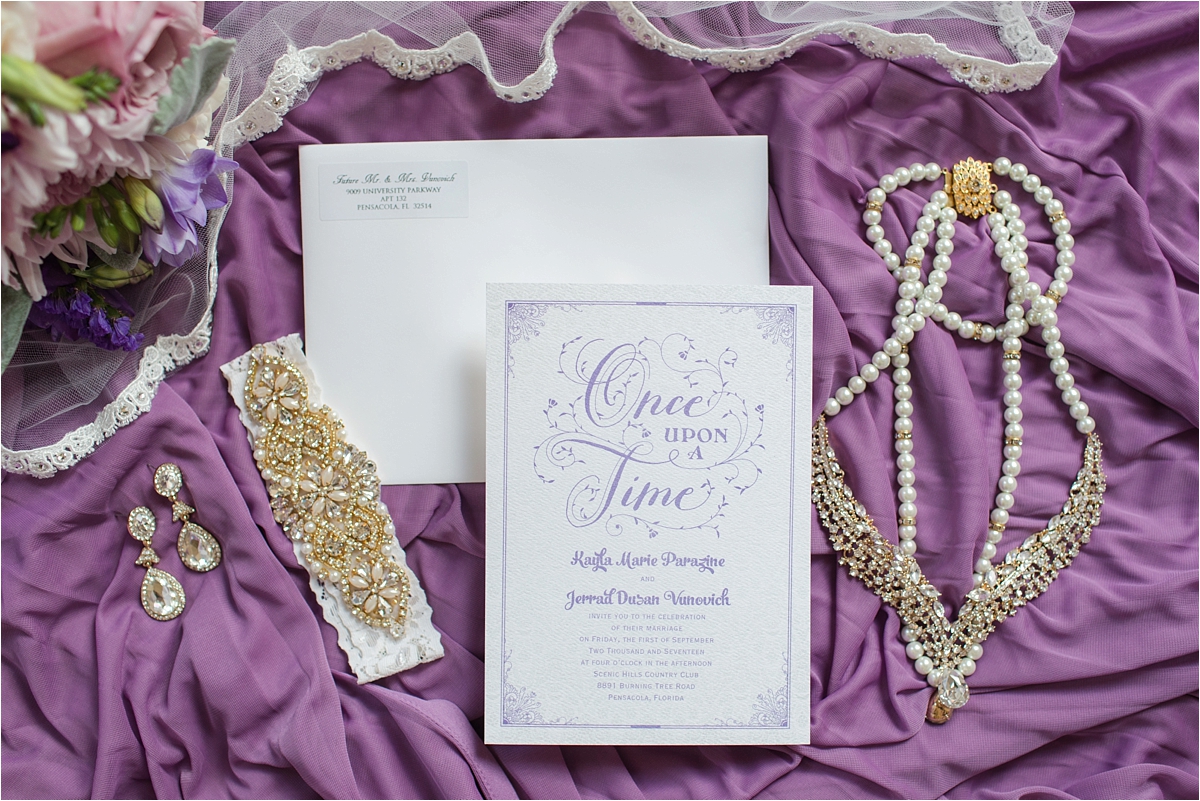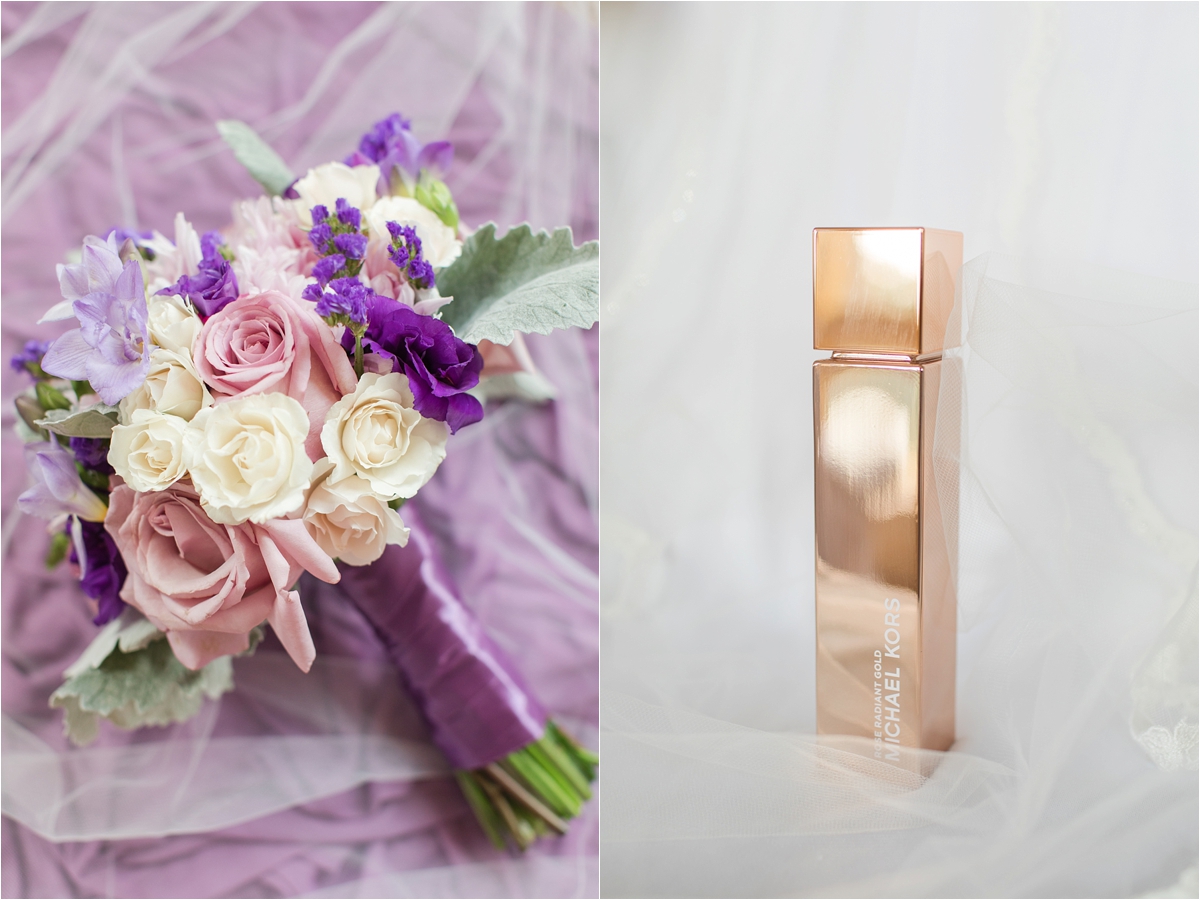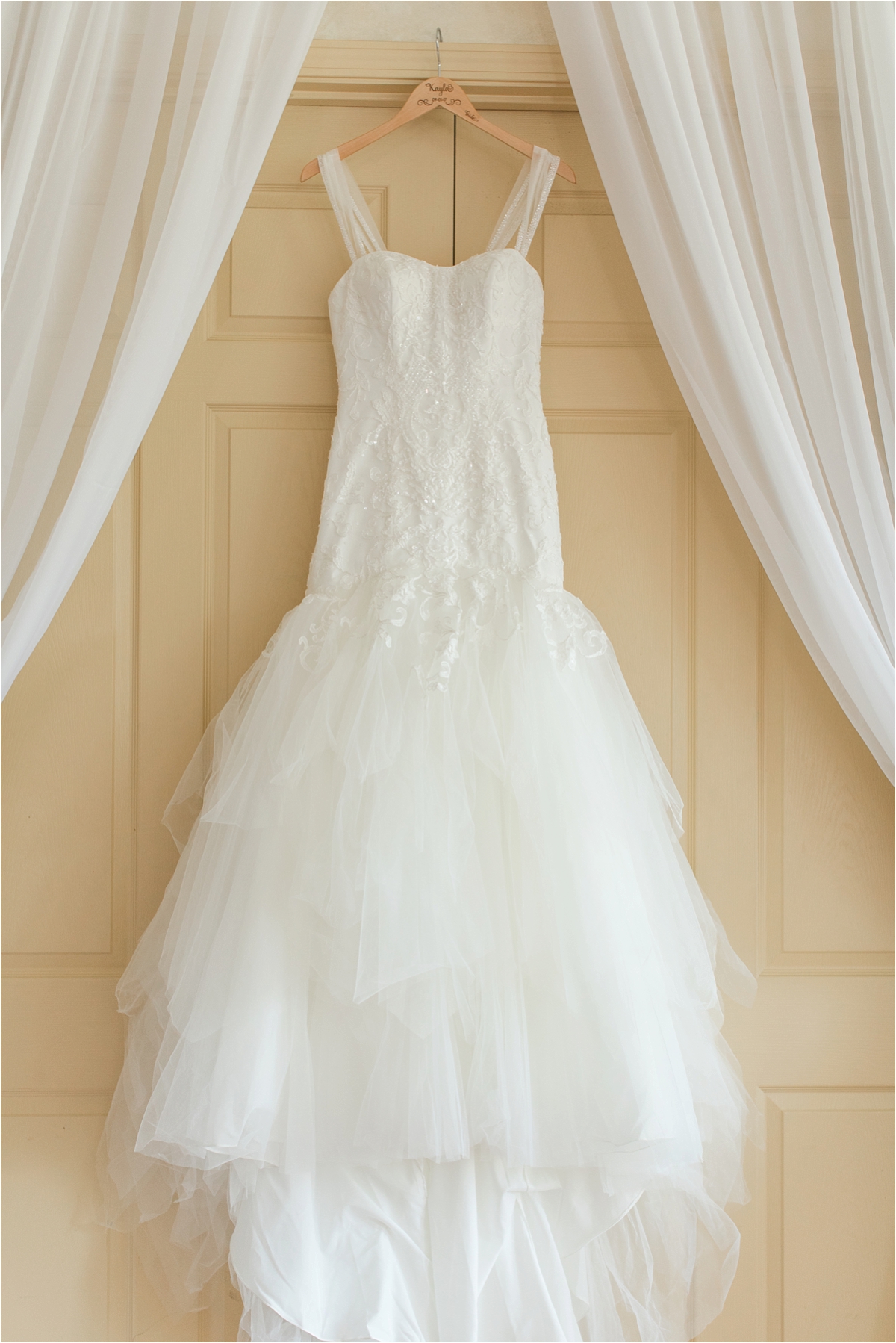 Kayla's dress was so dreamy!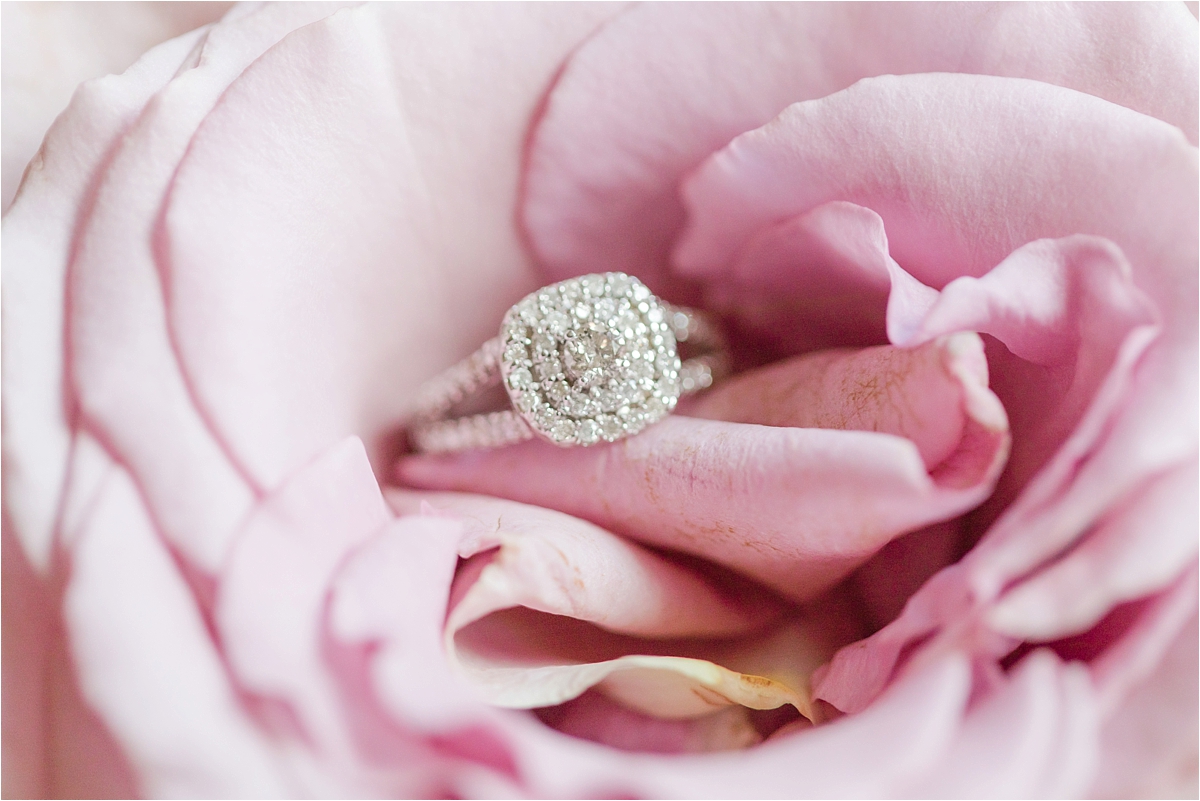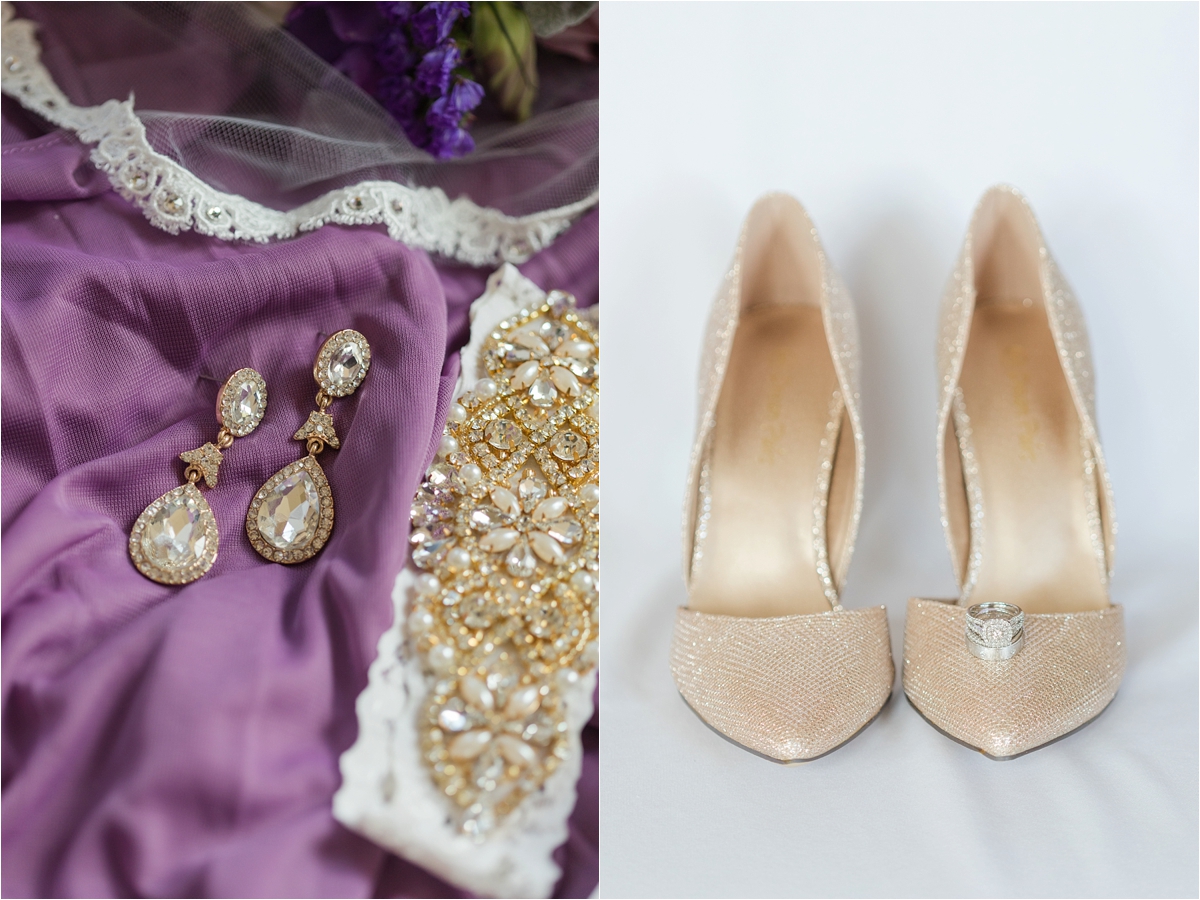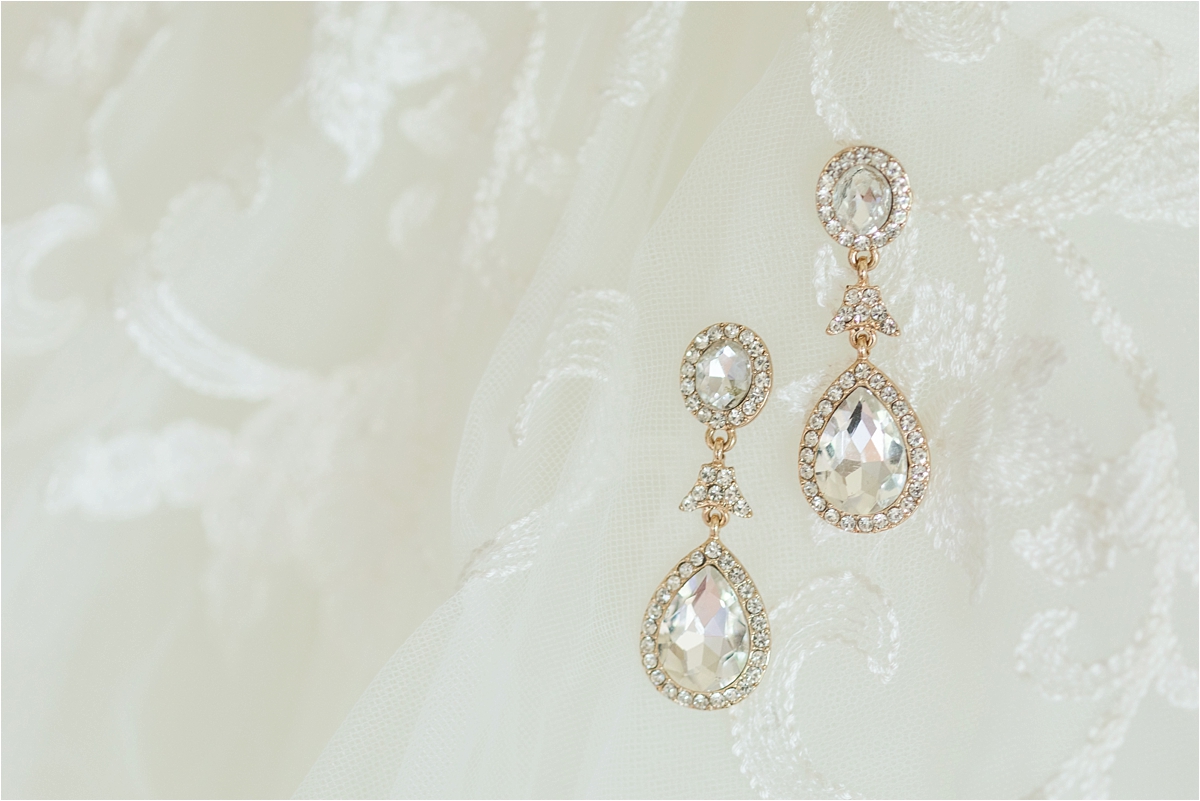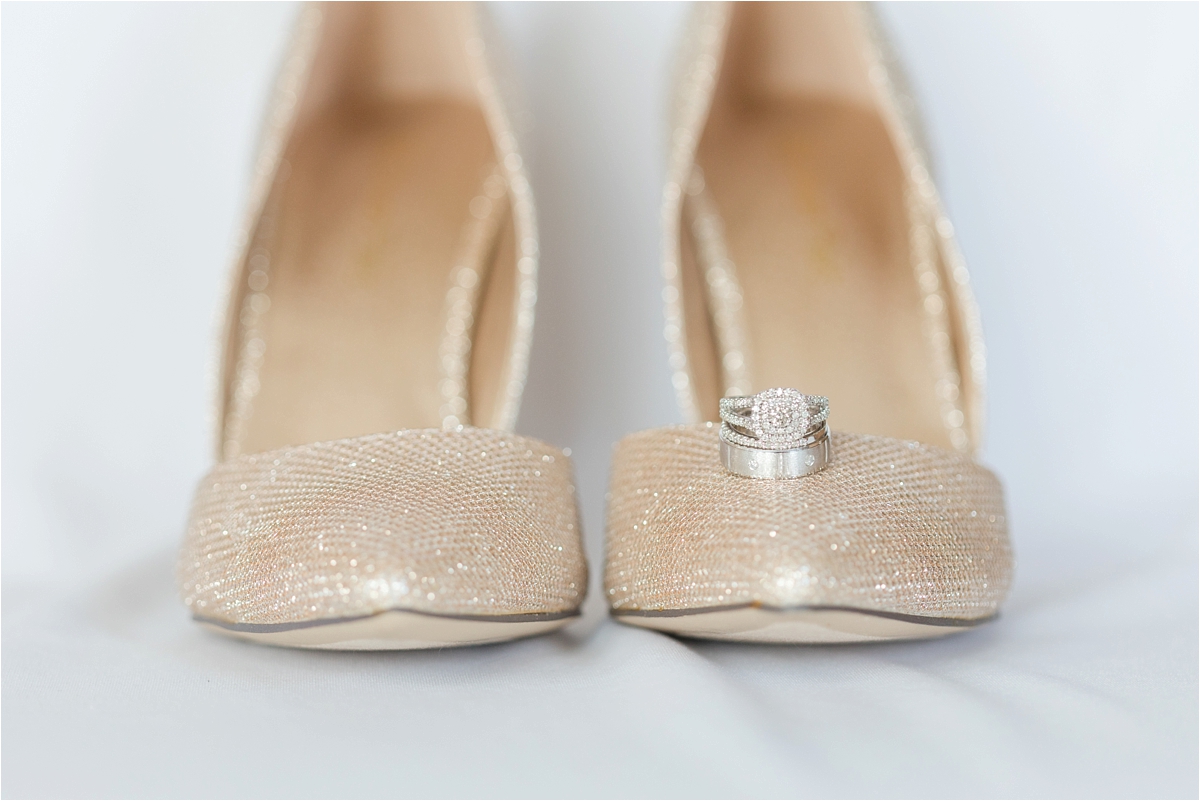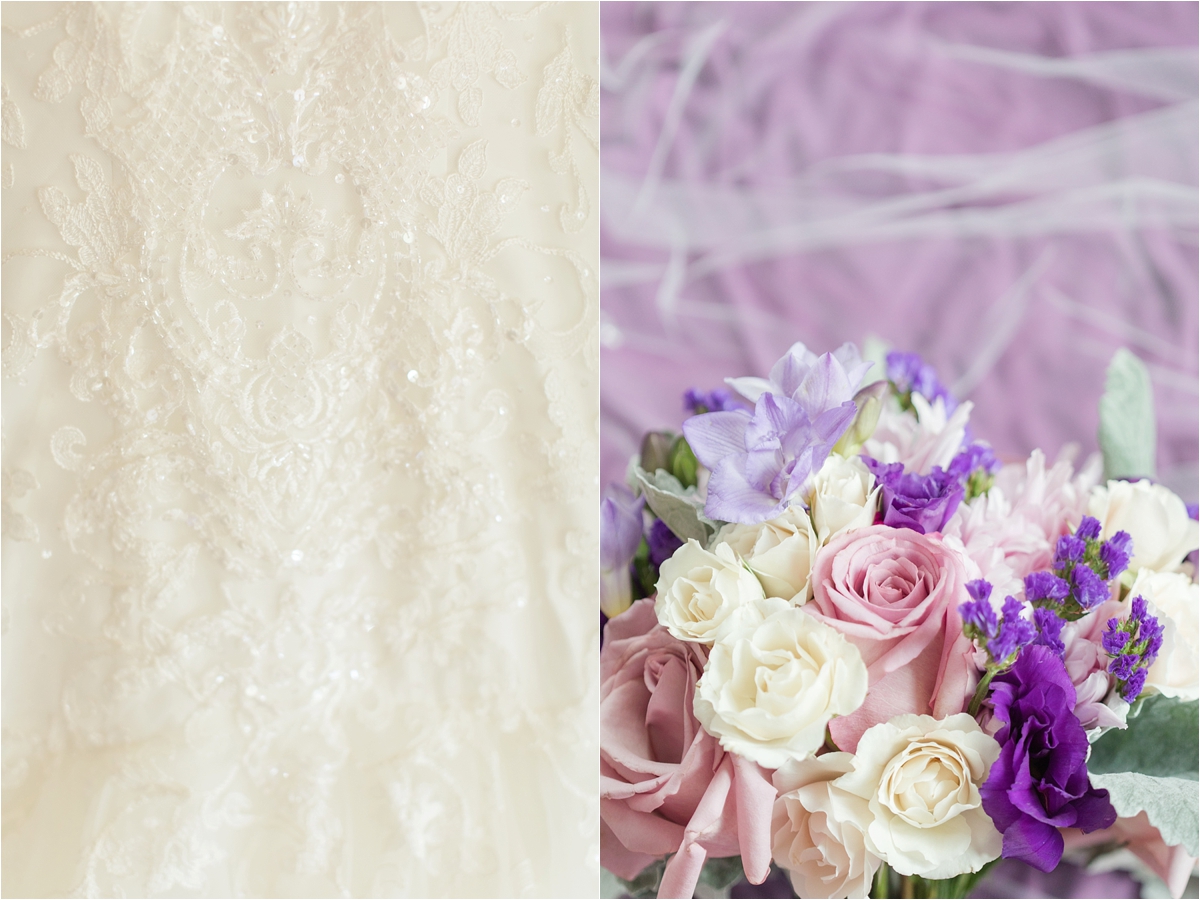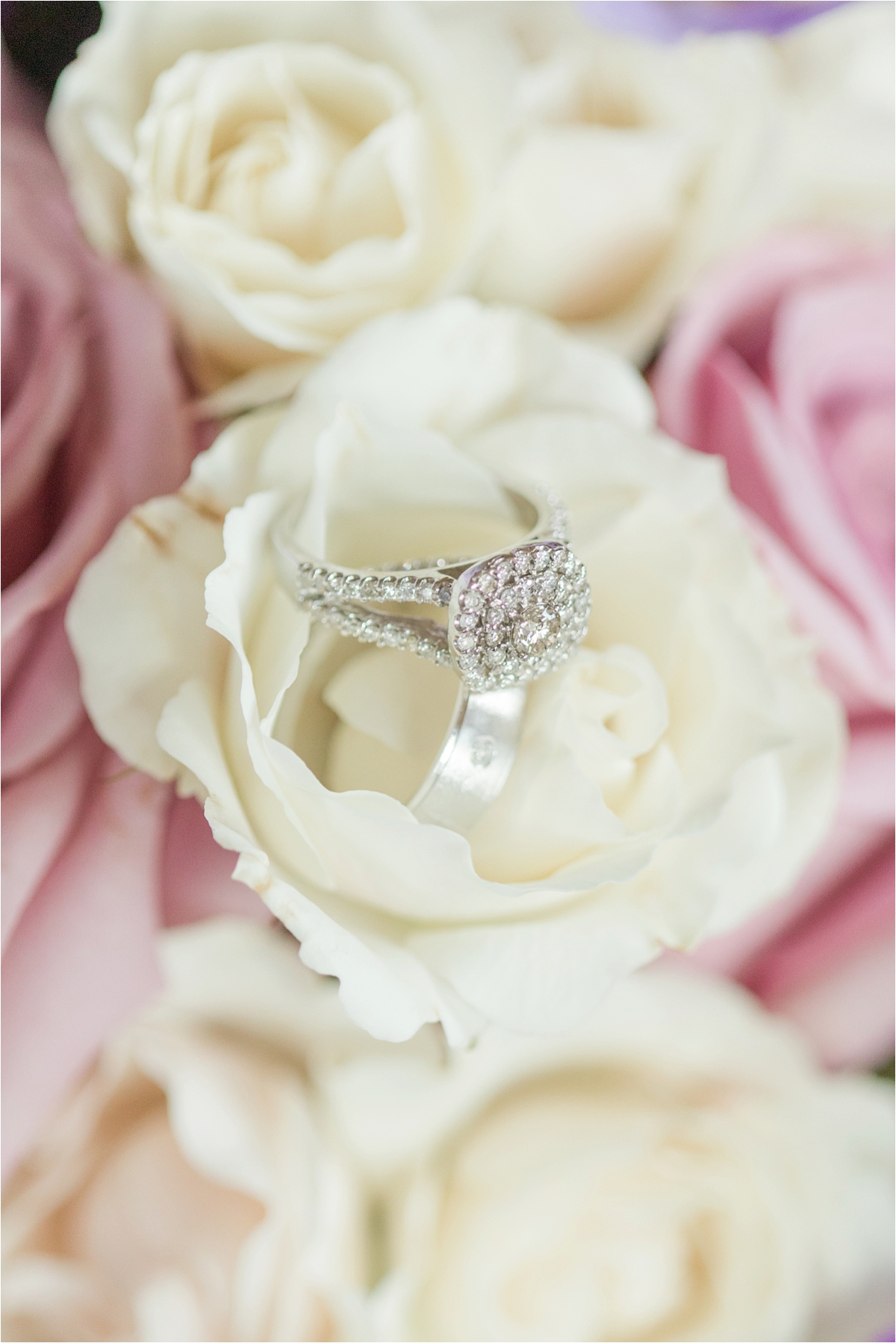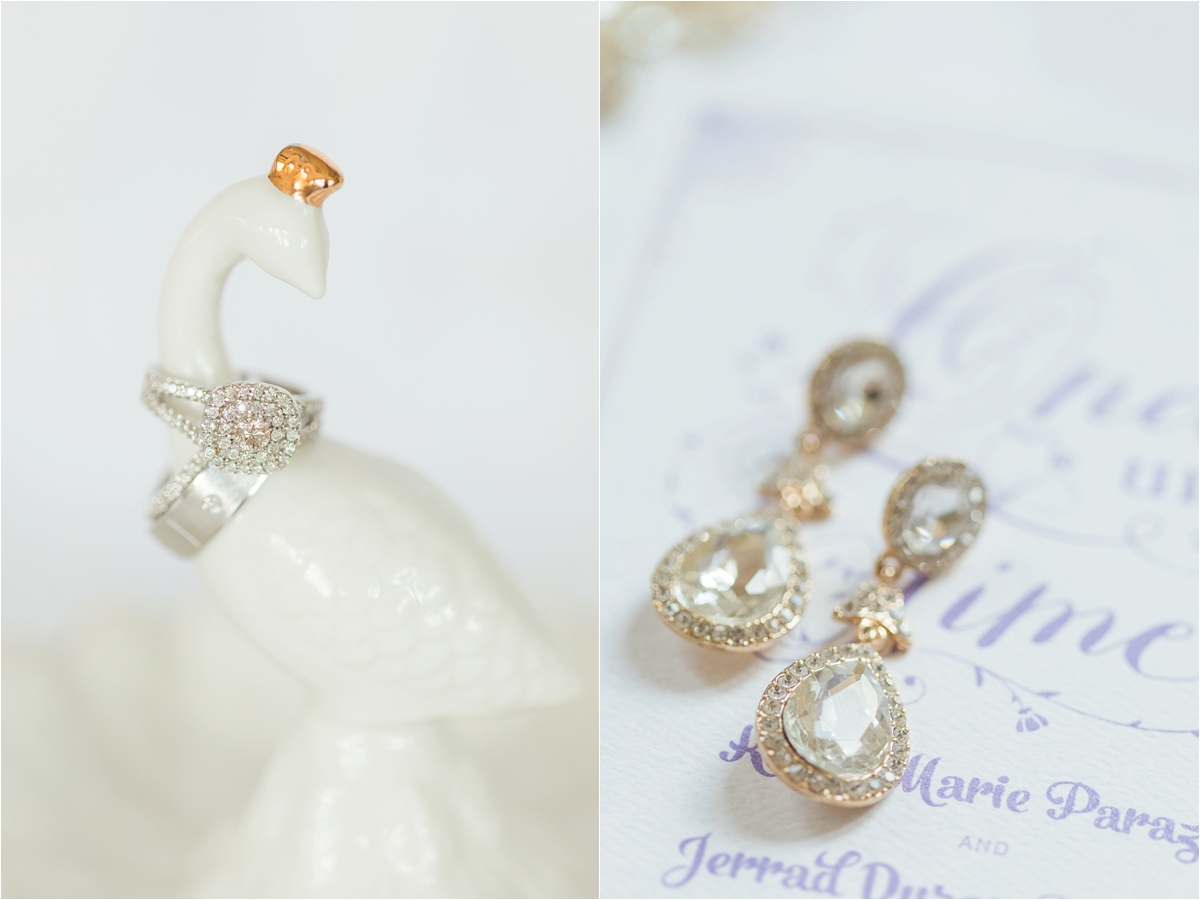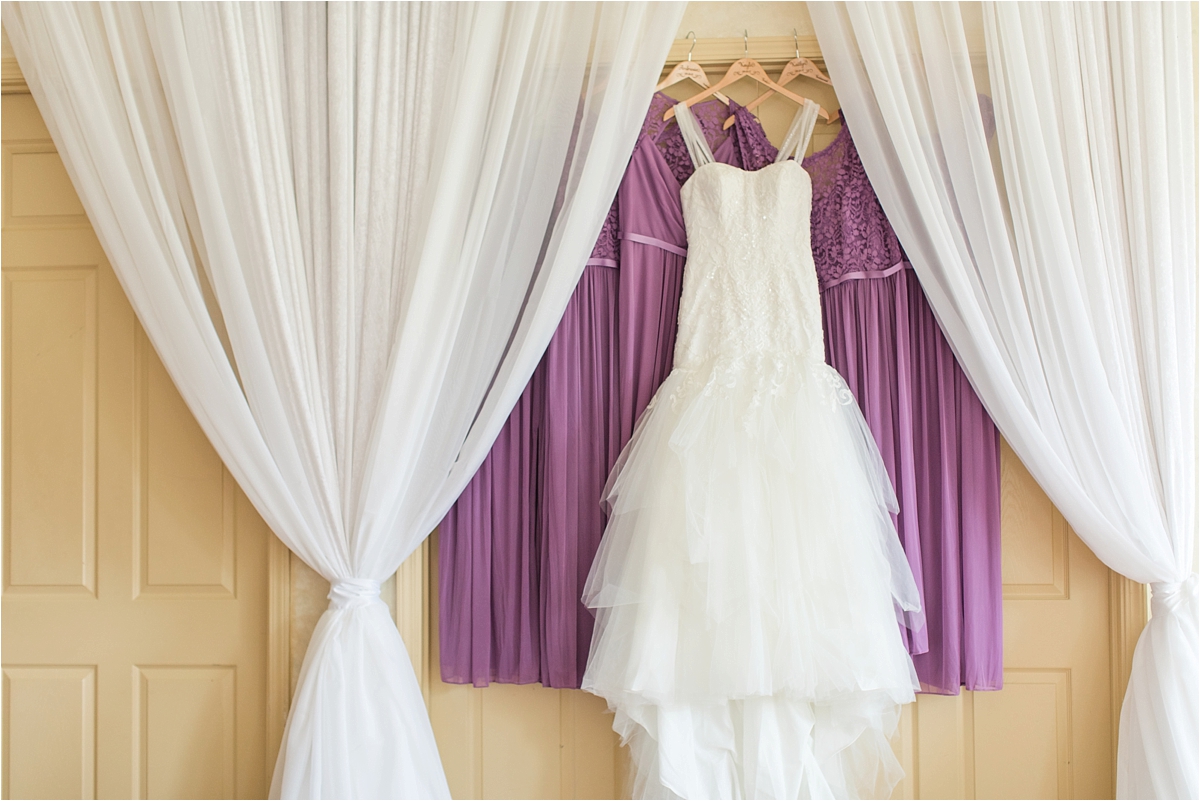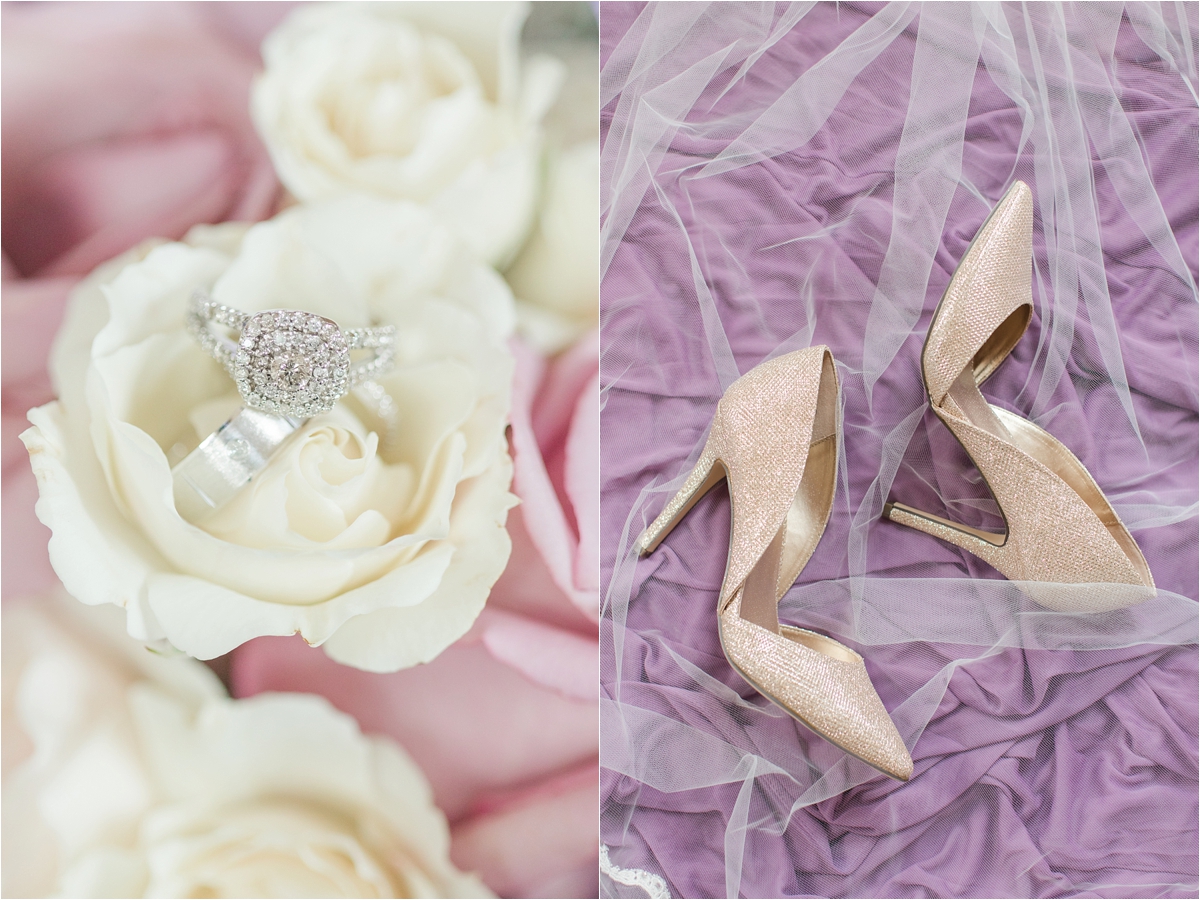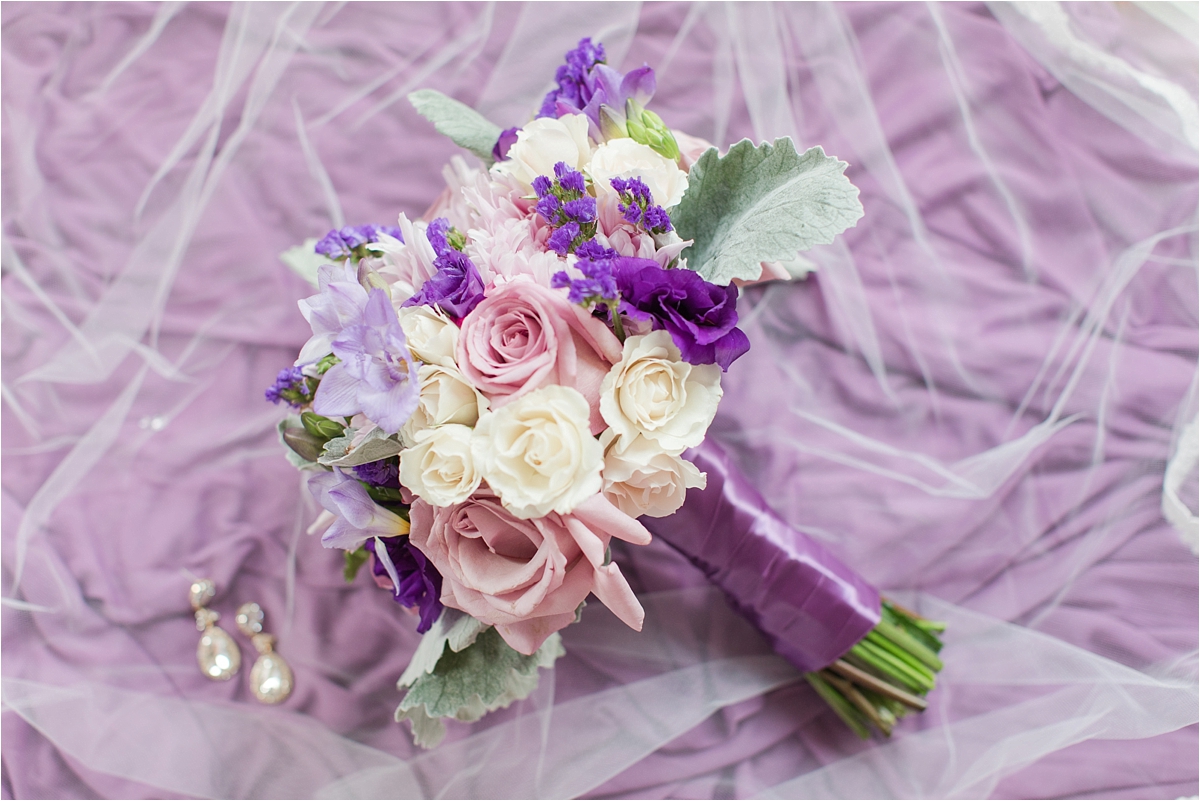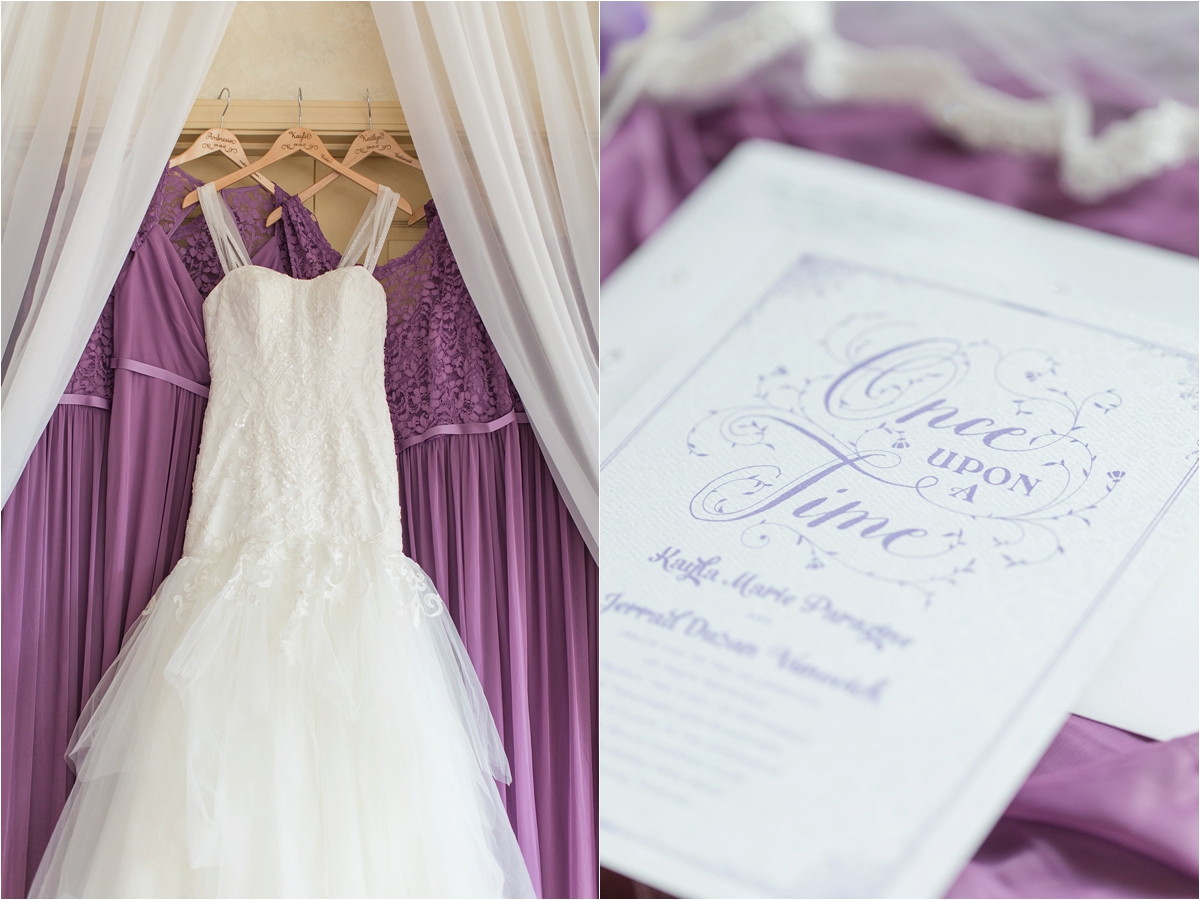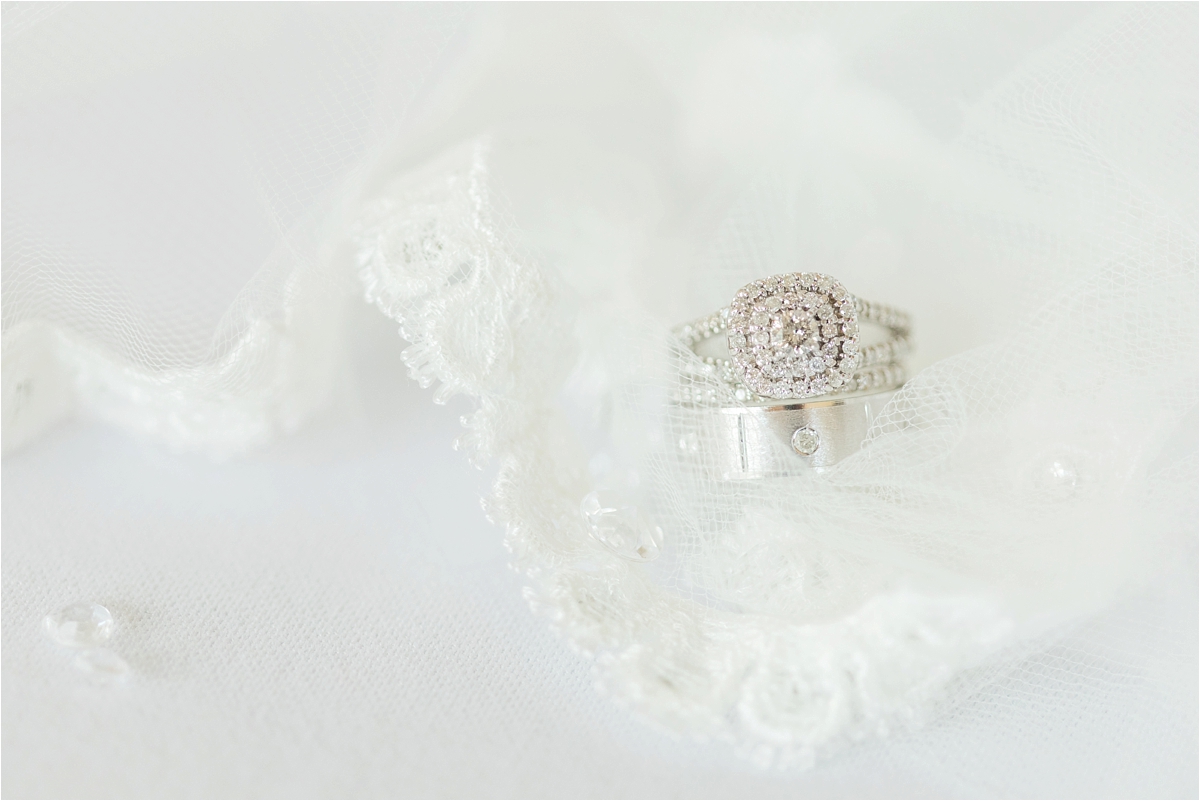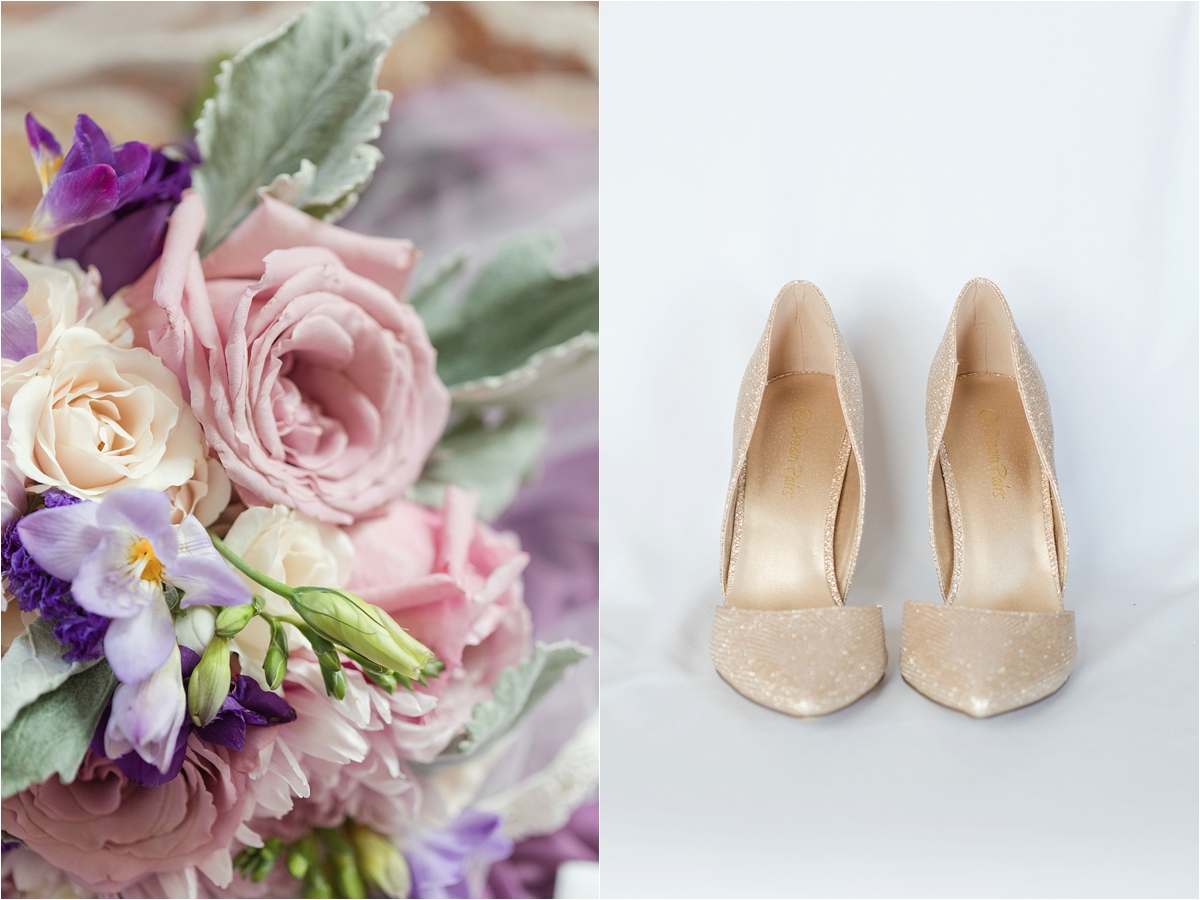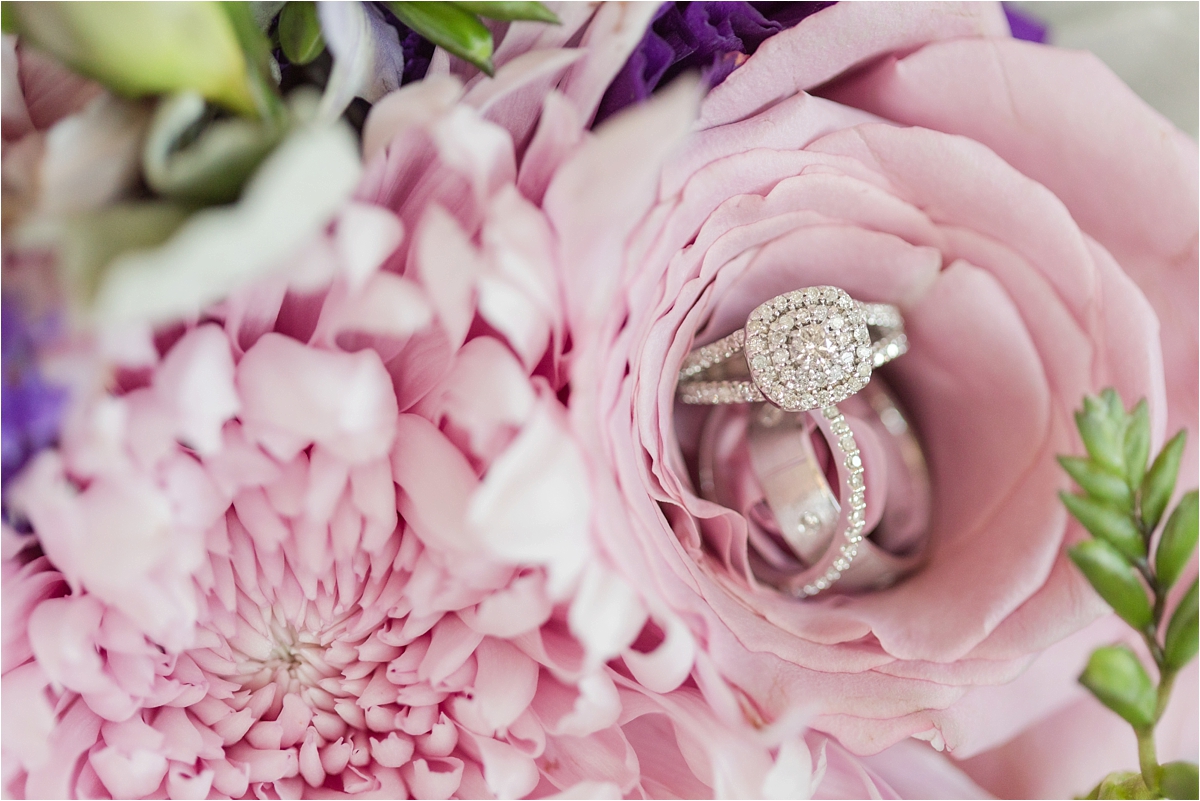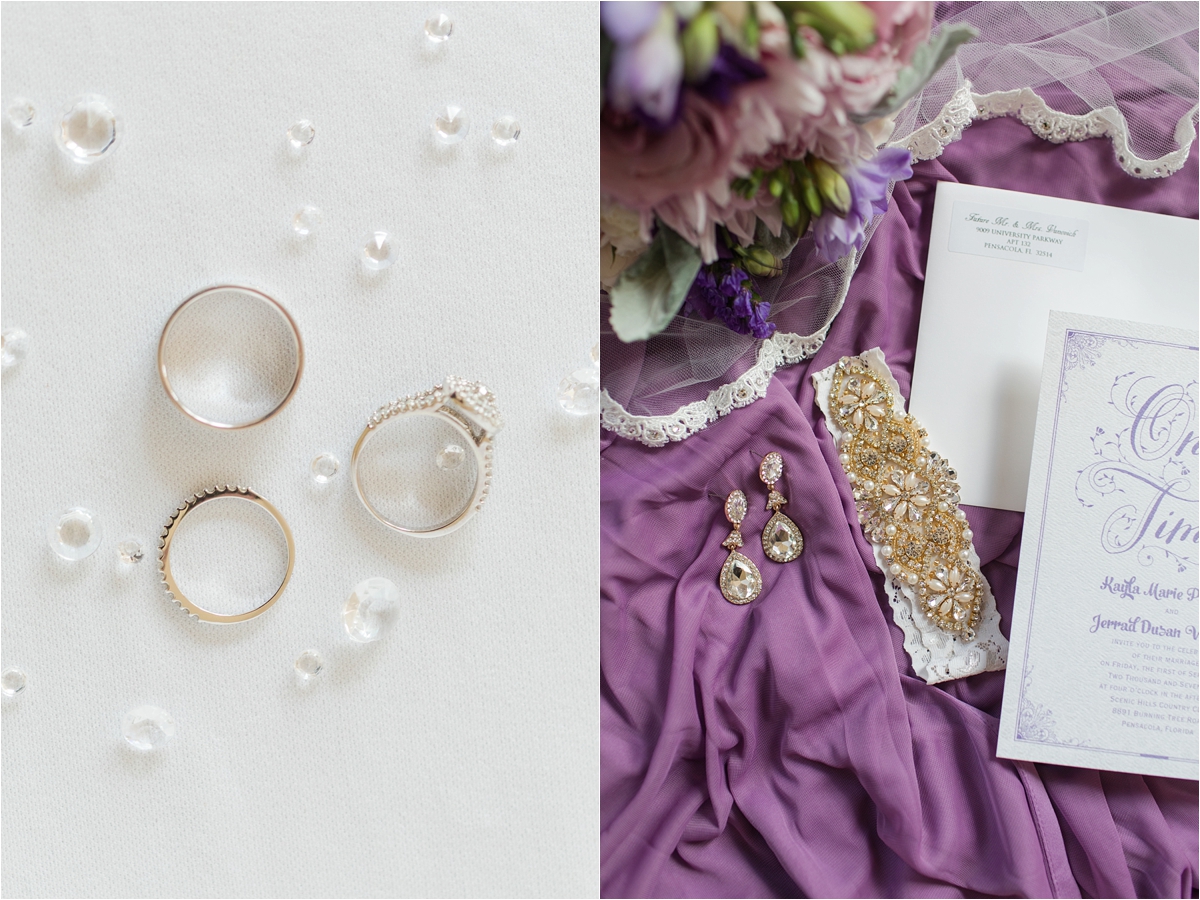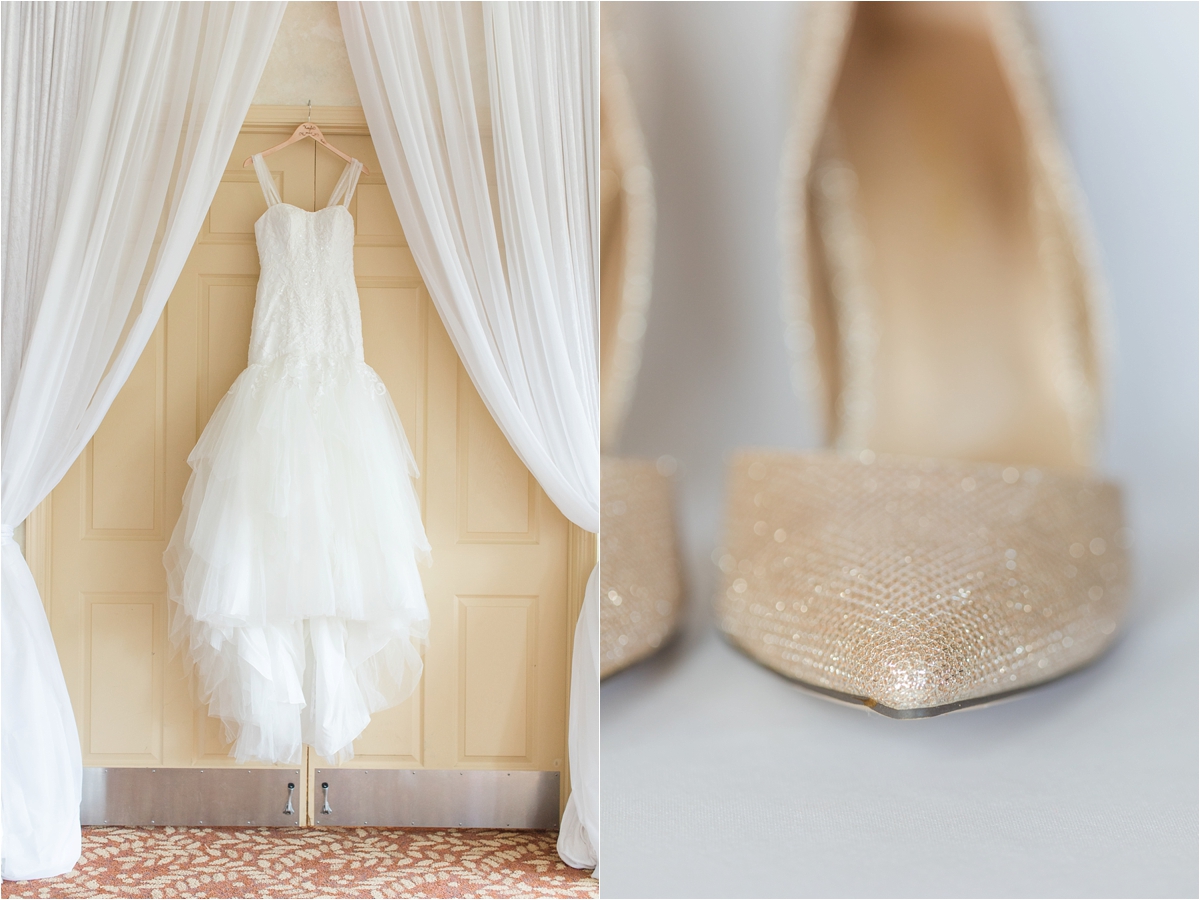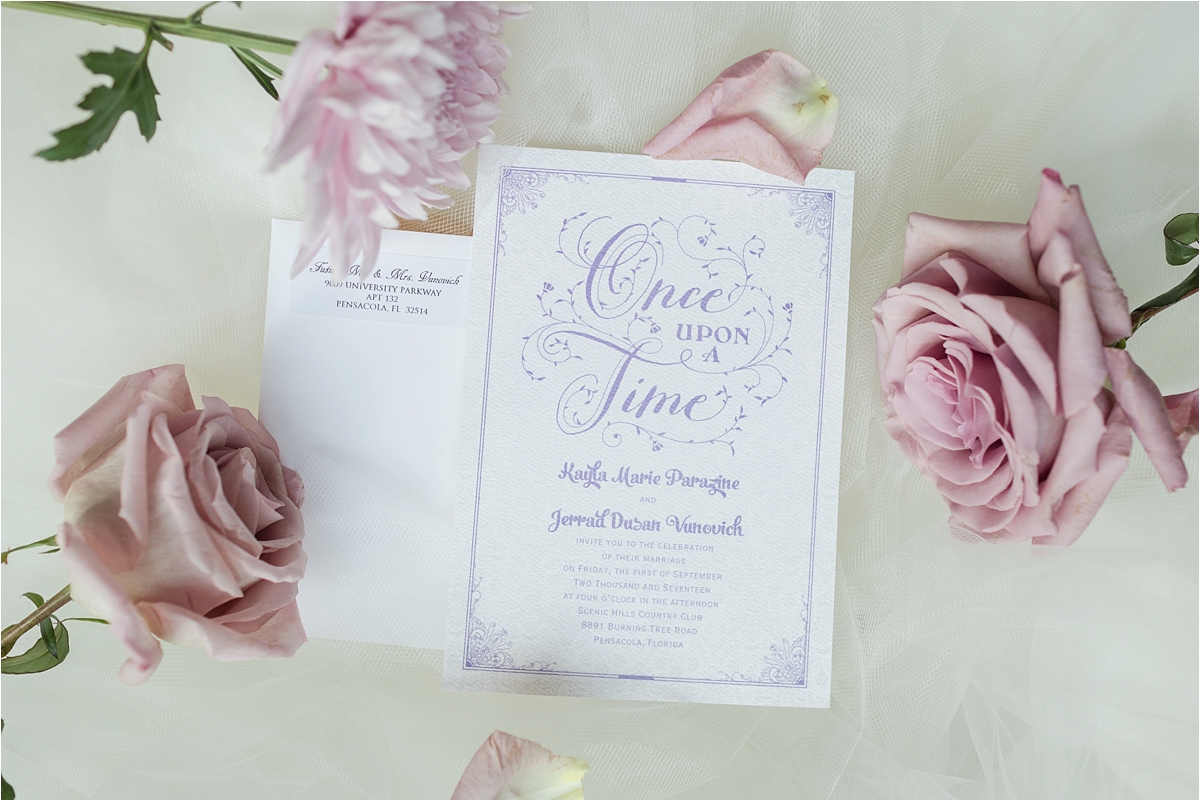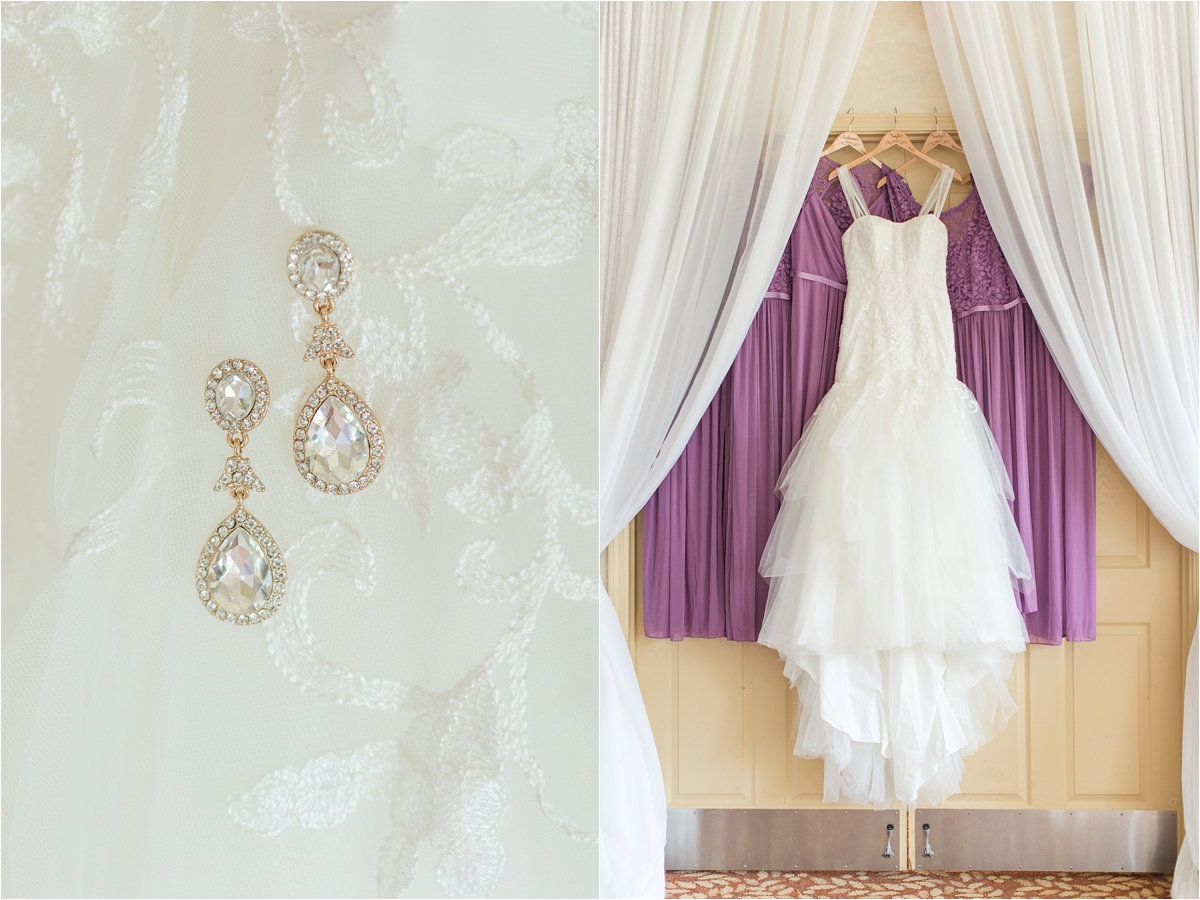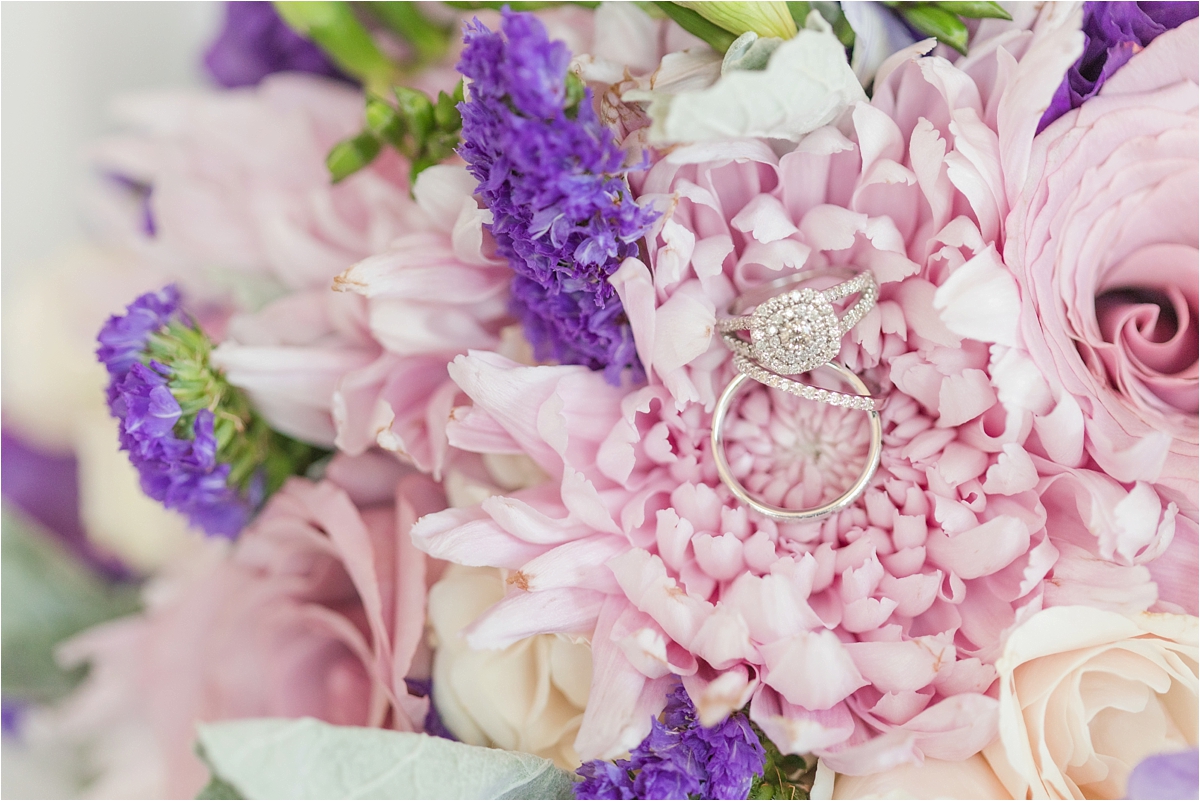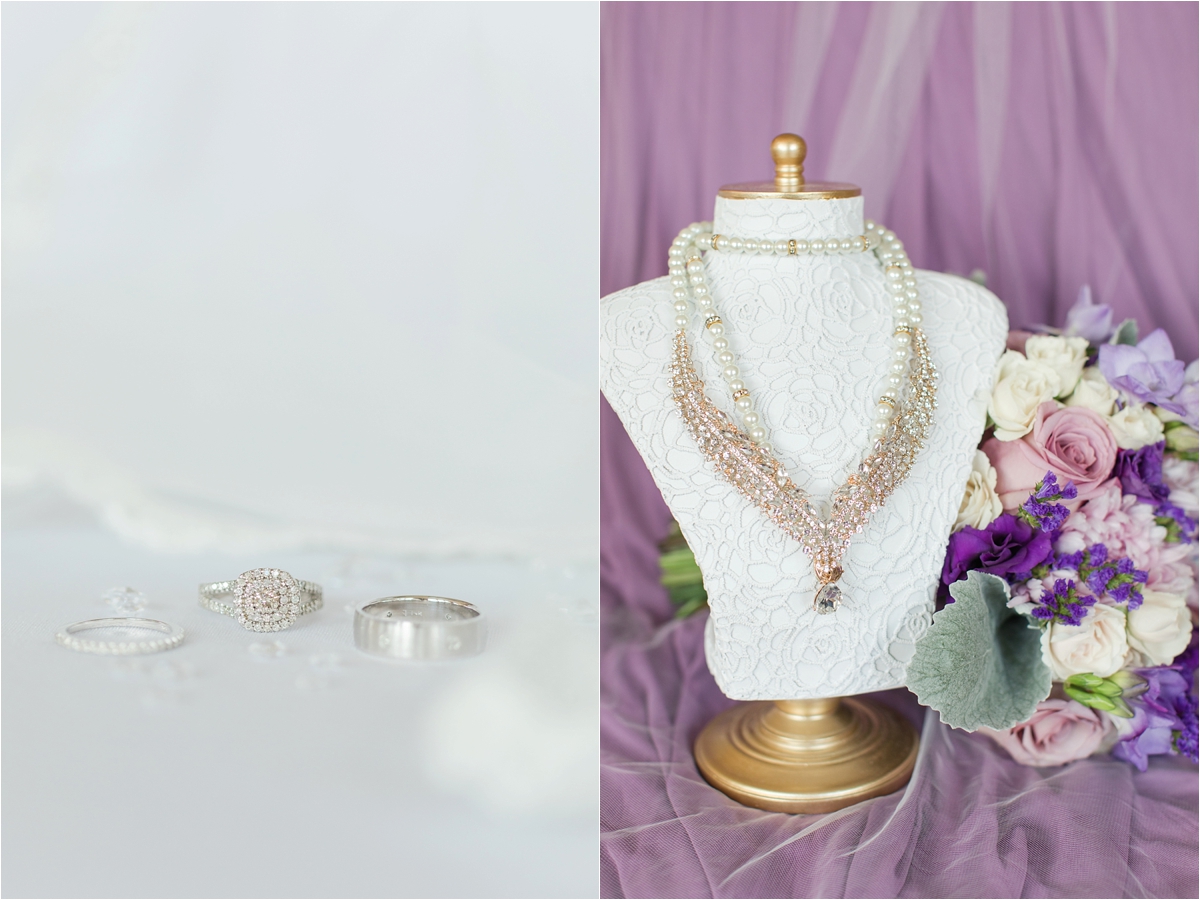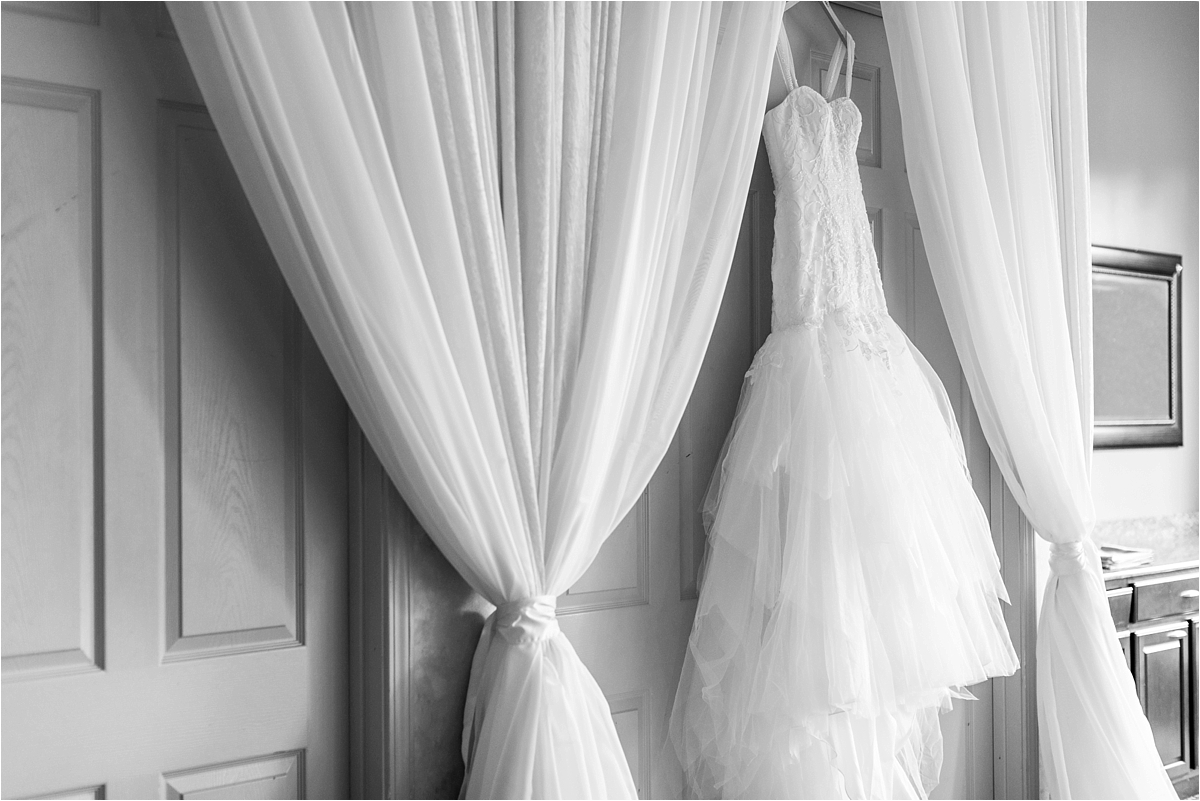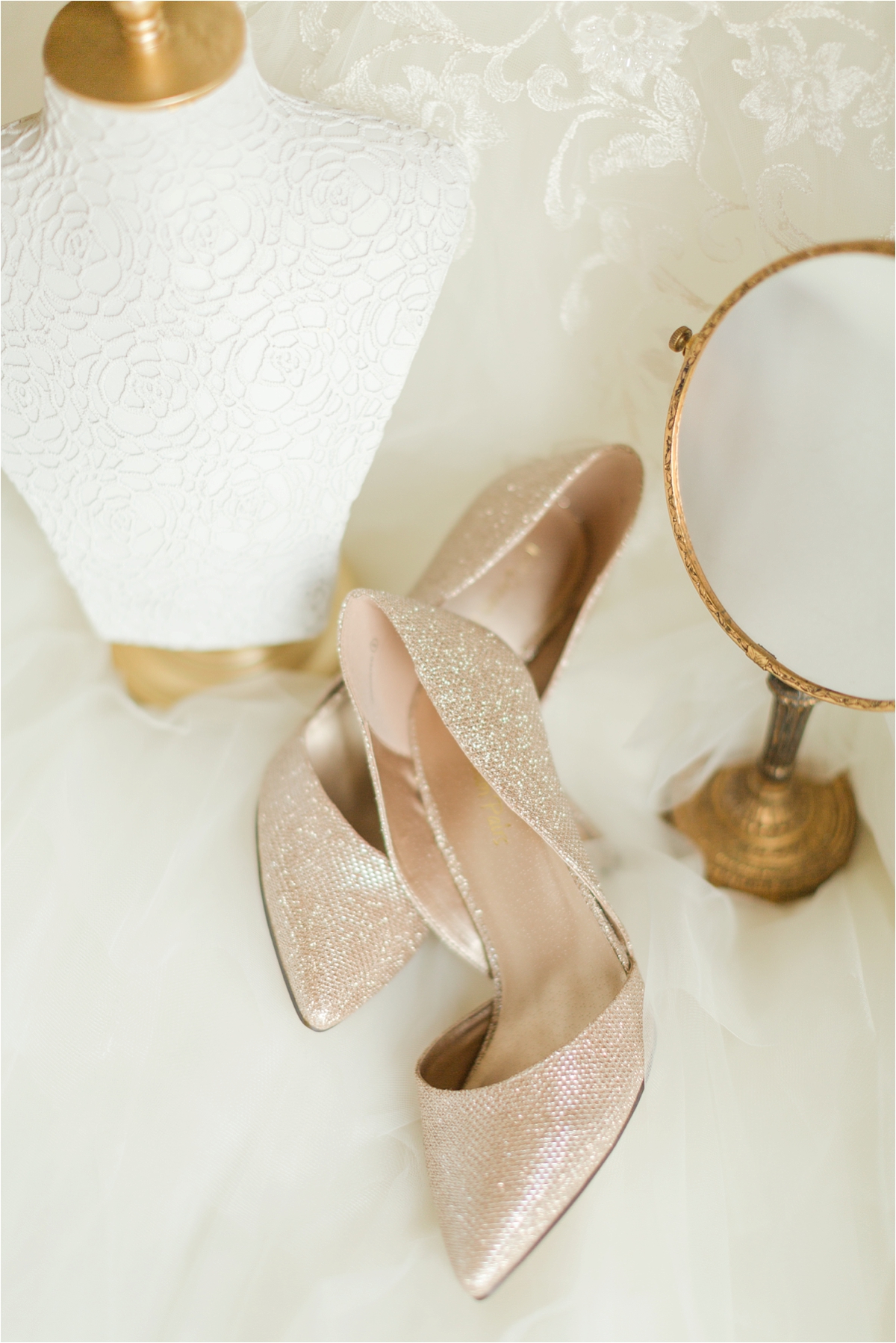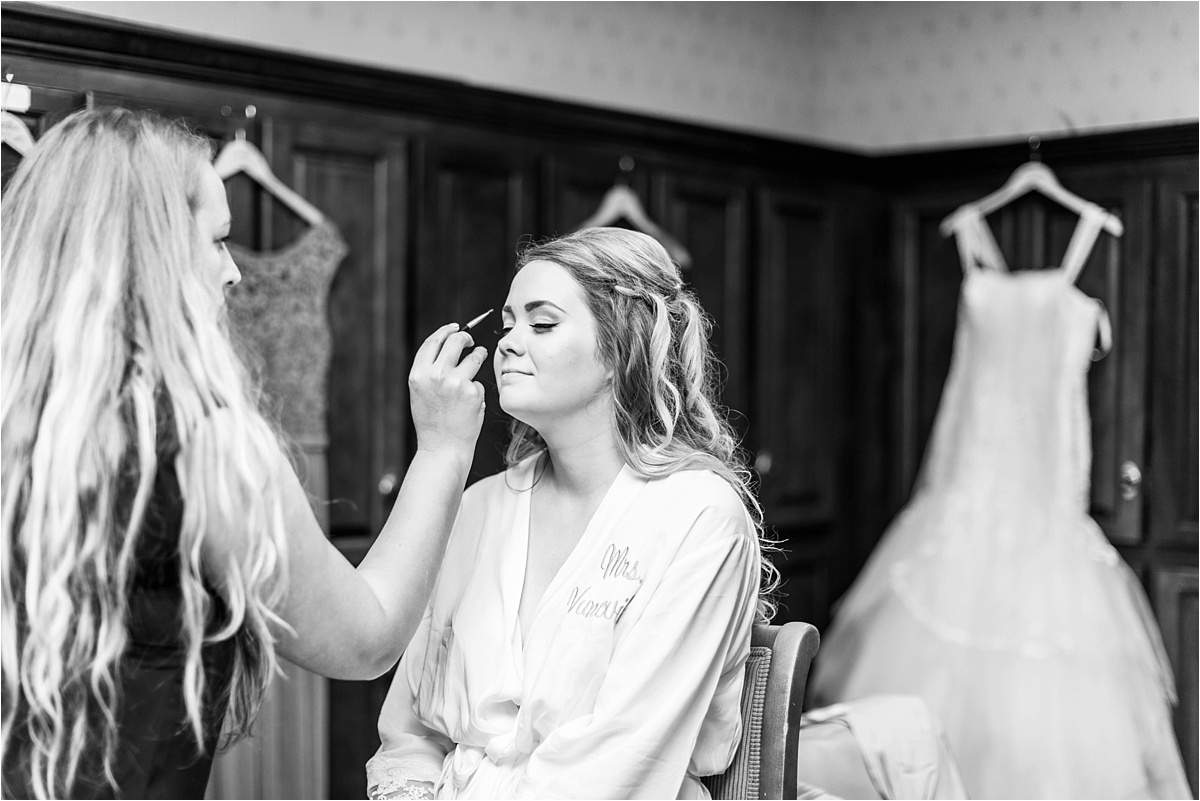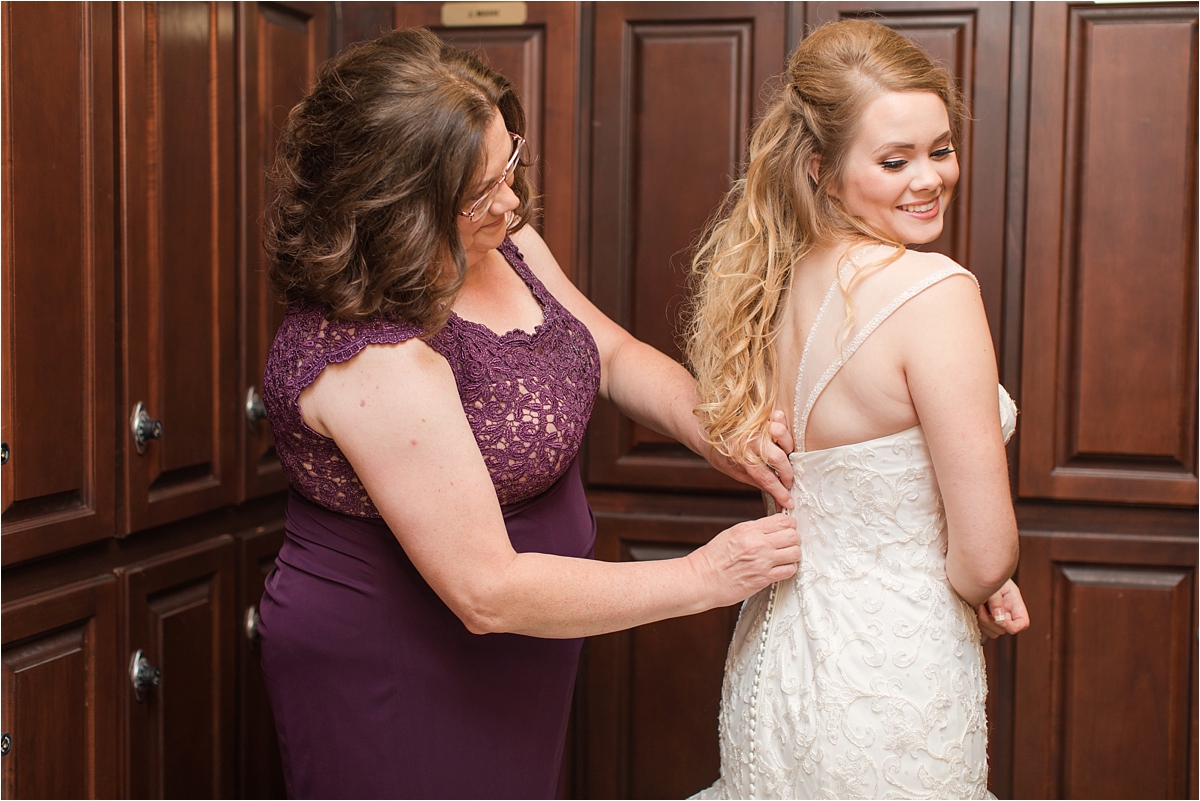 How precious is Kyla's niece?! She made the perfect flower girl!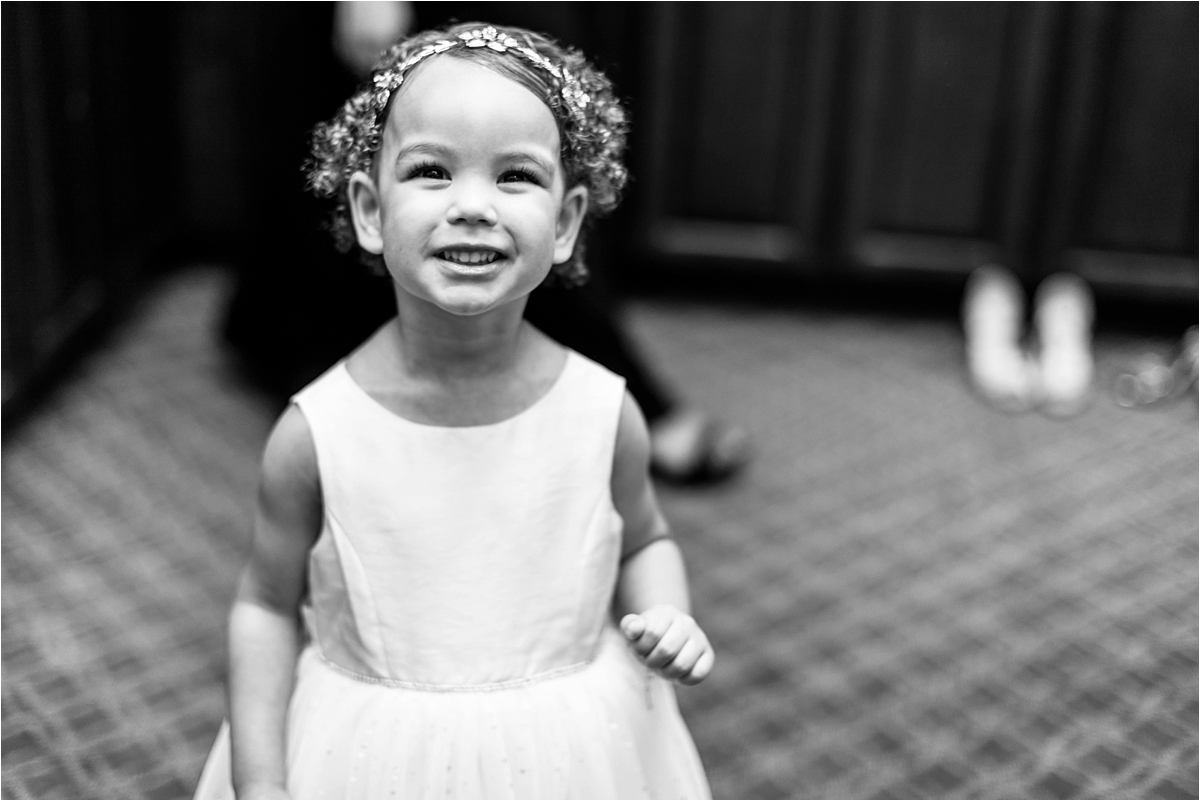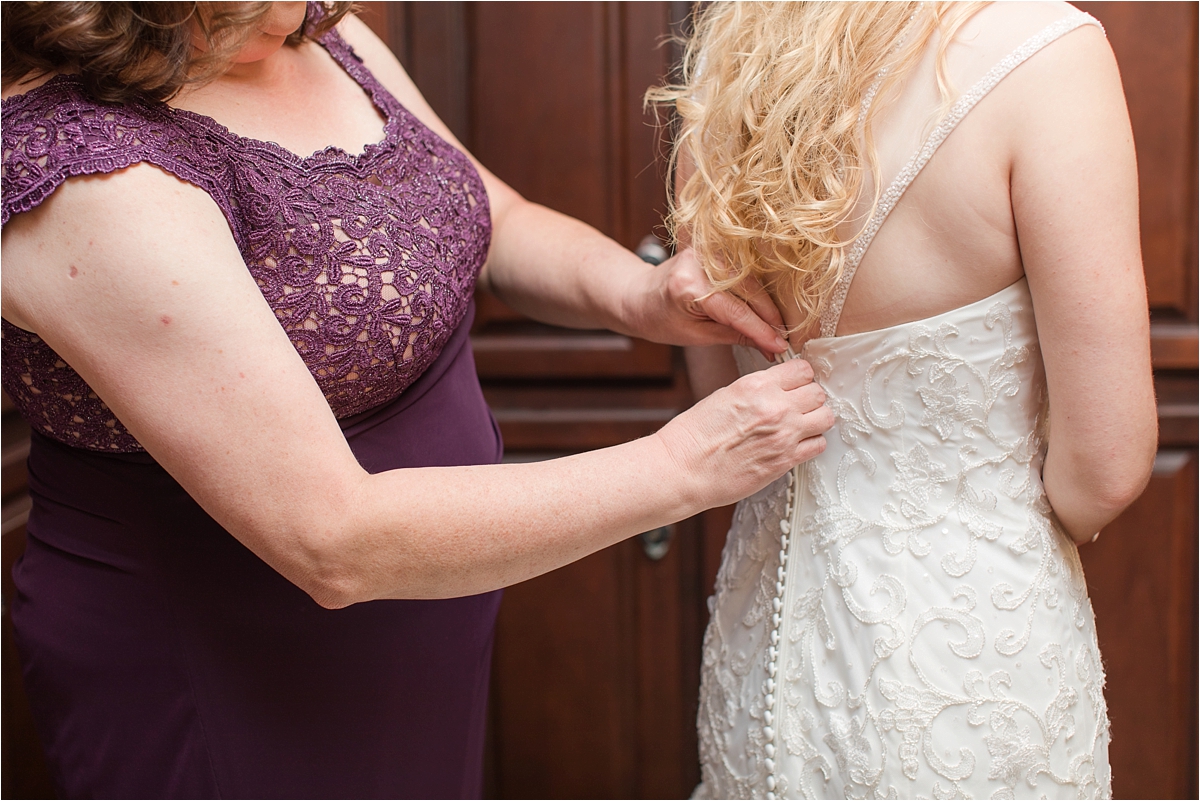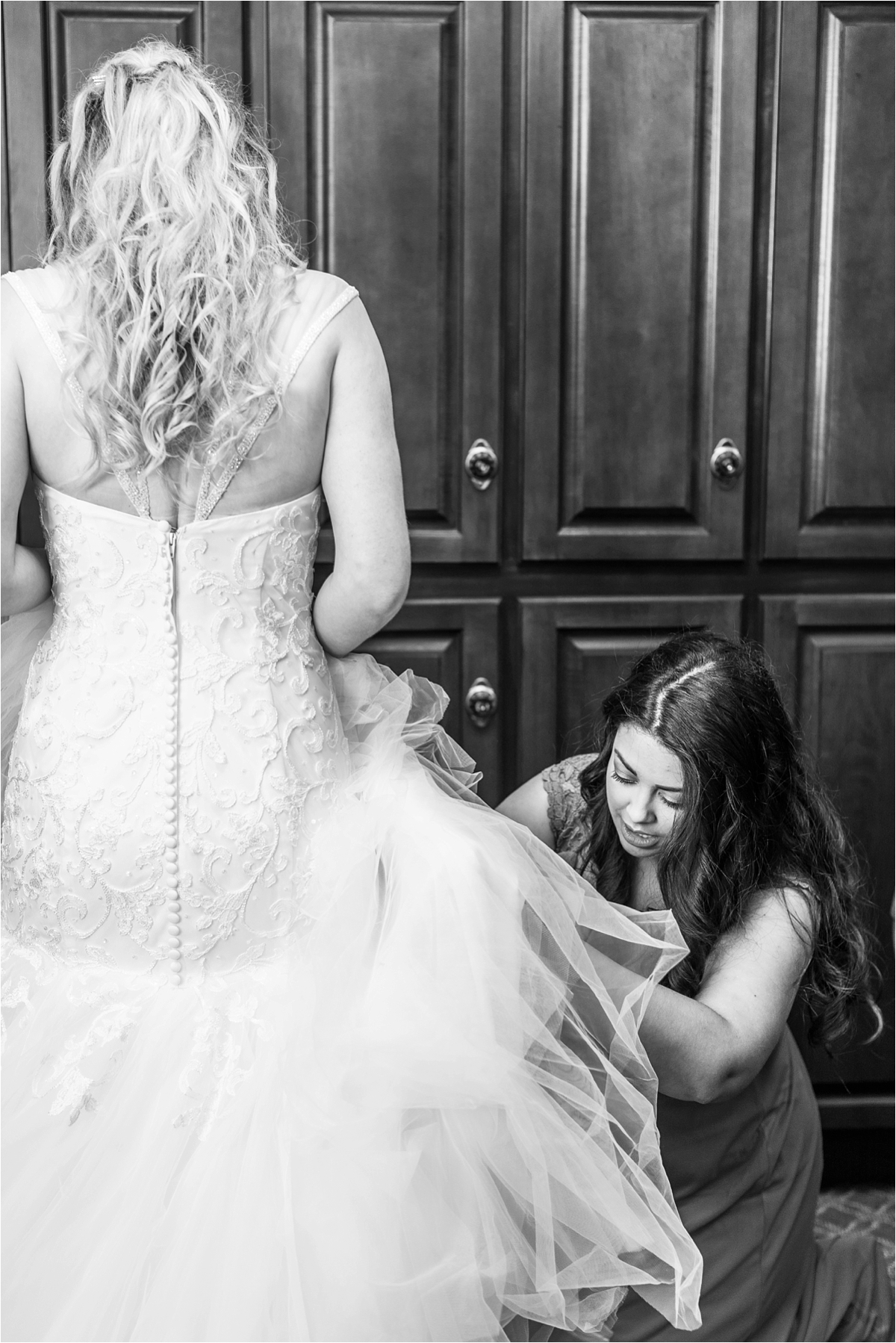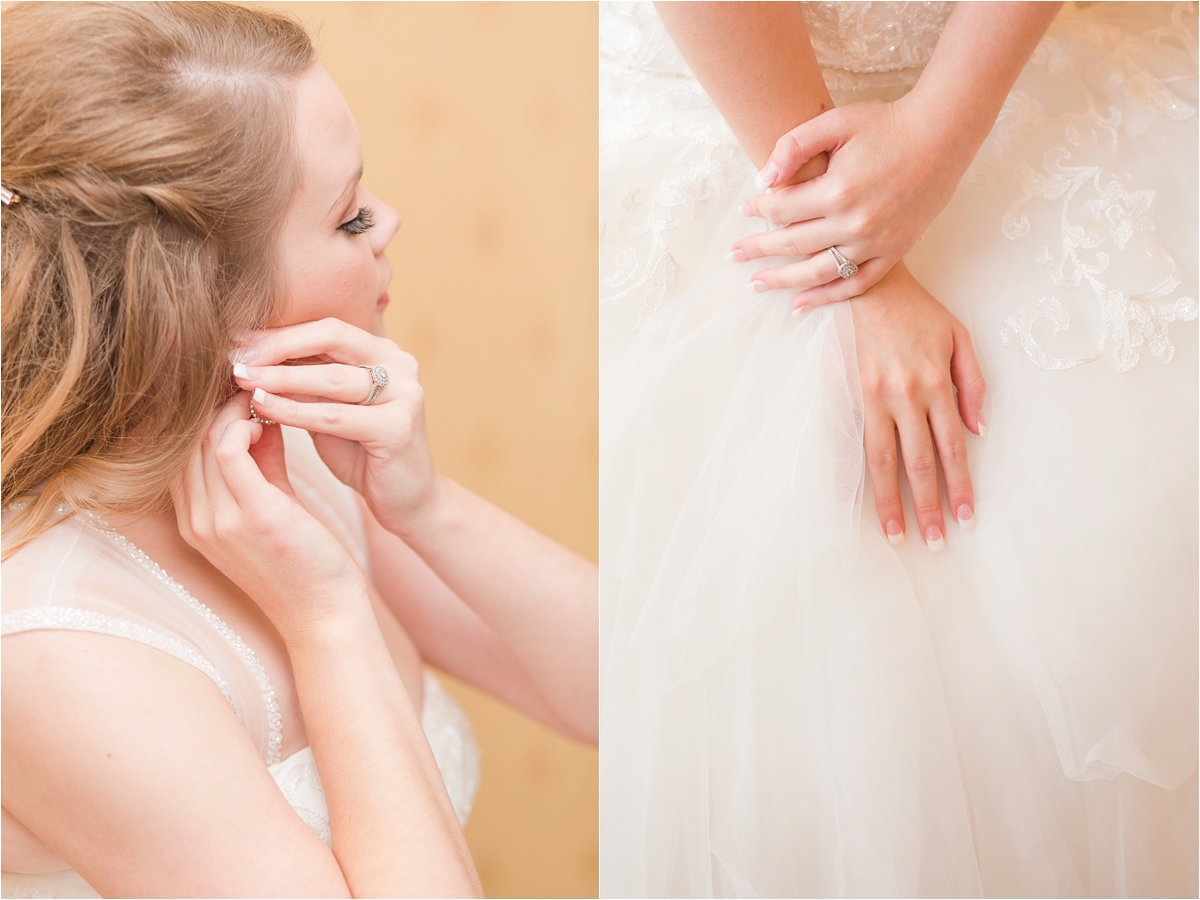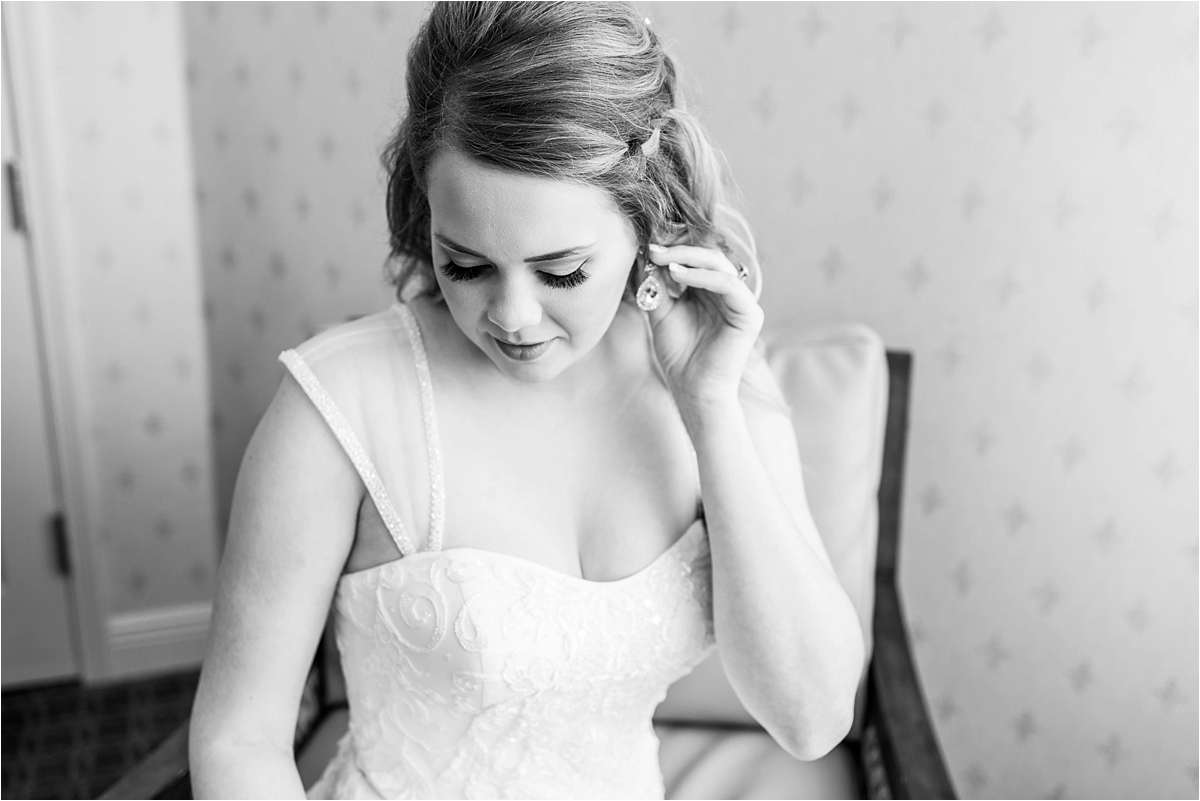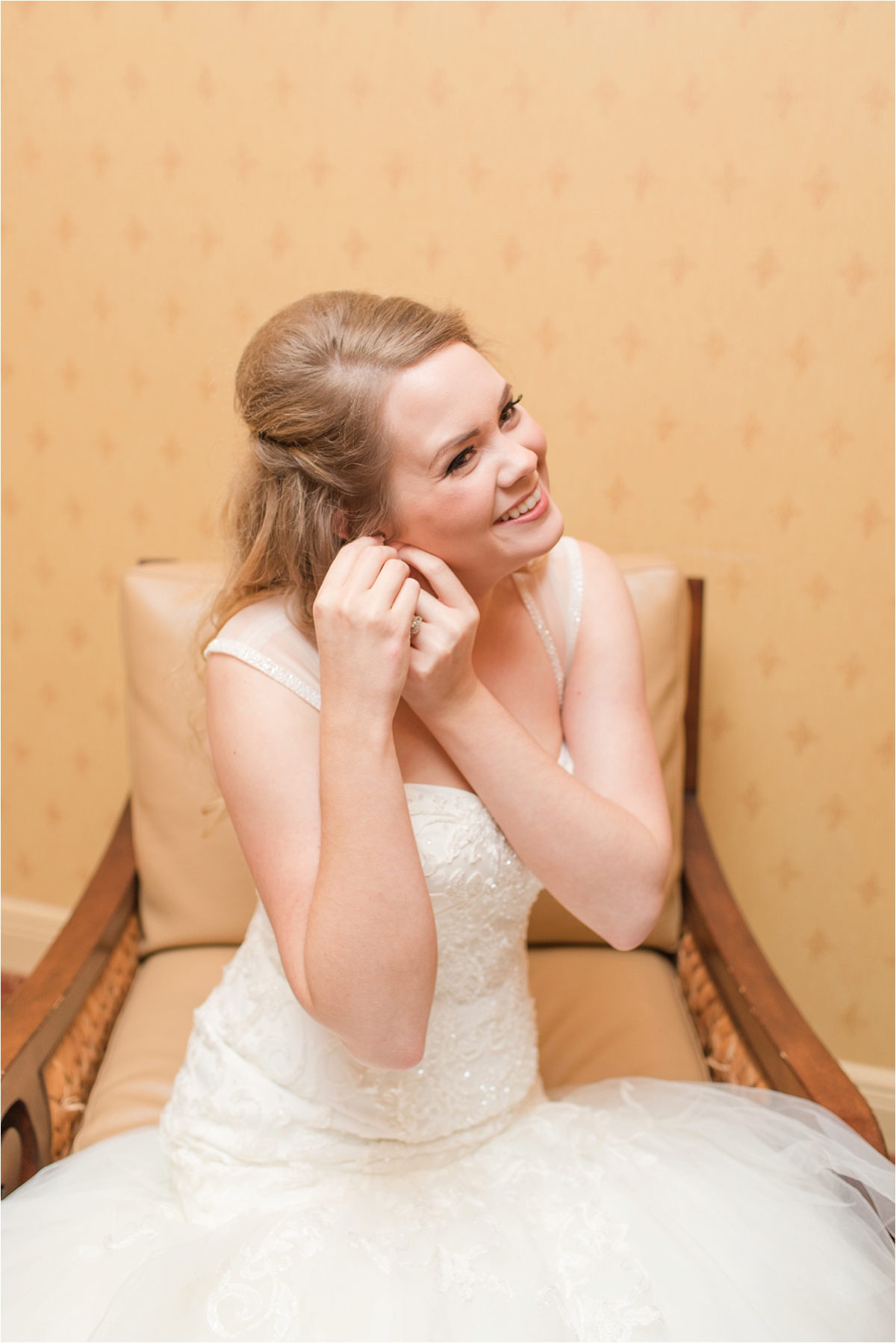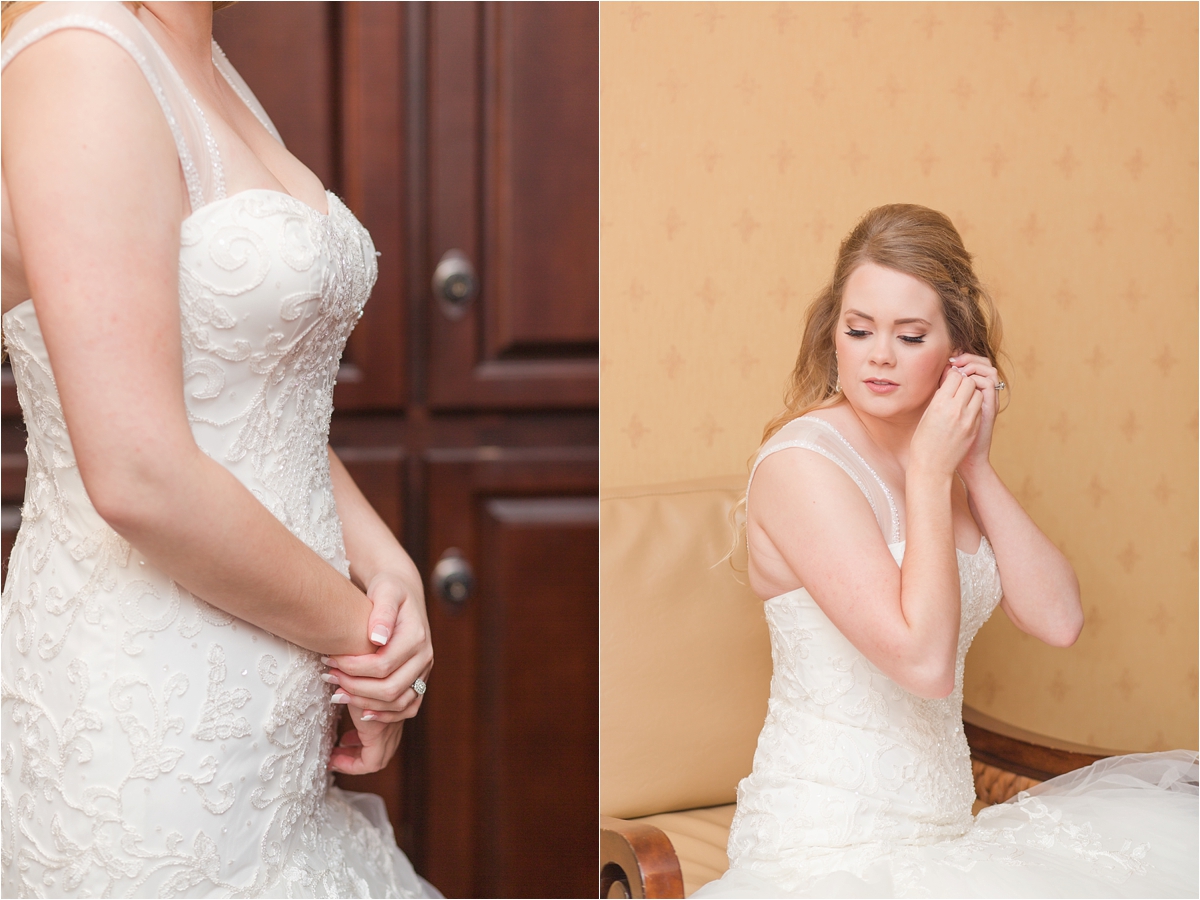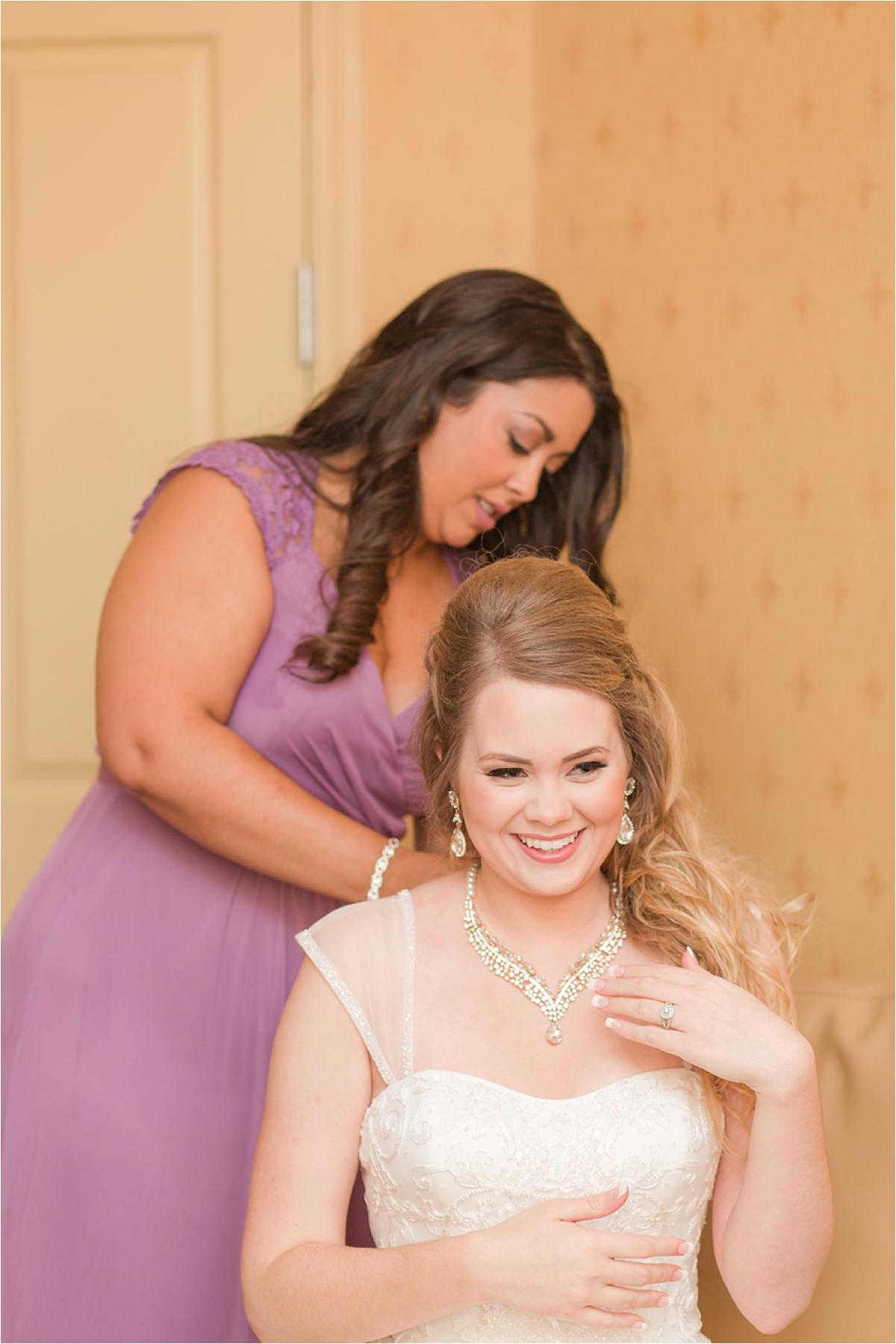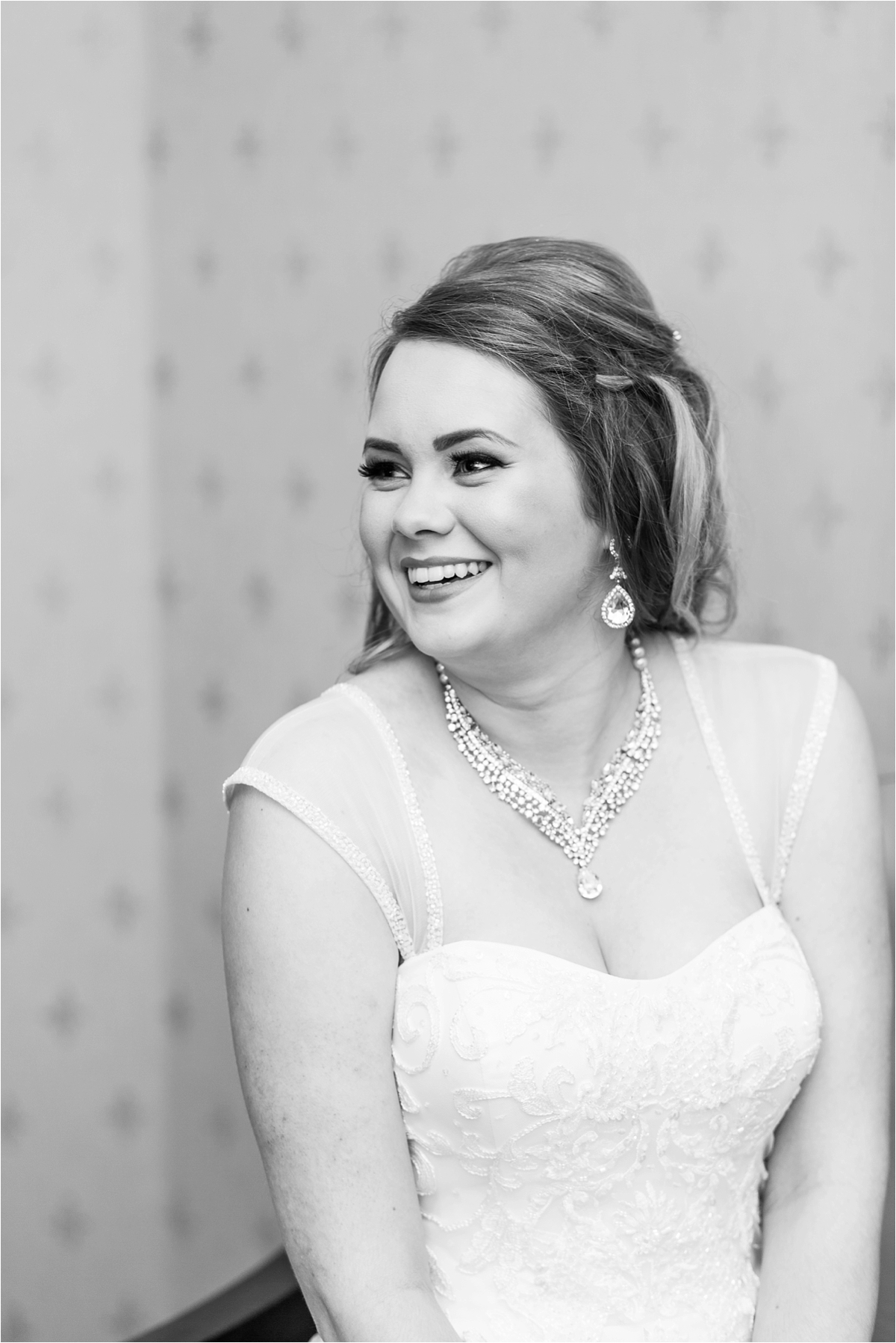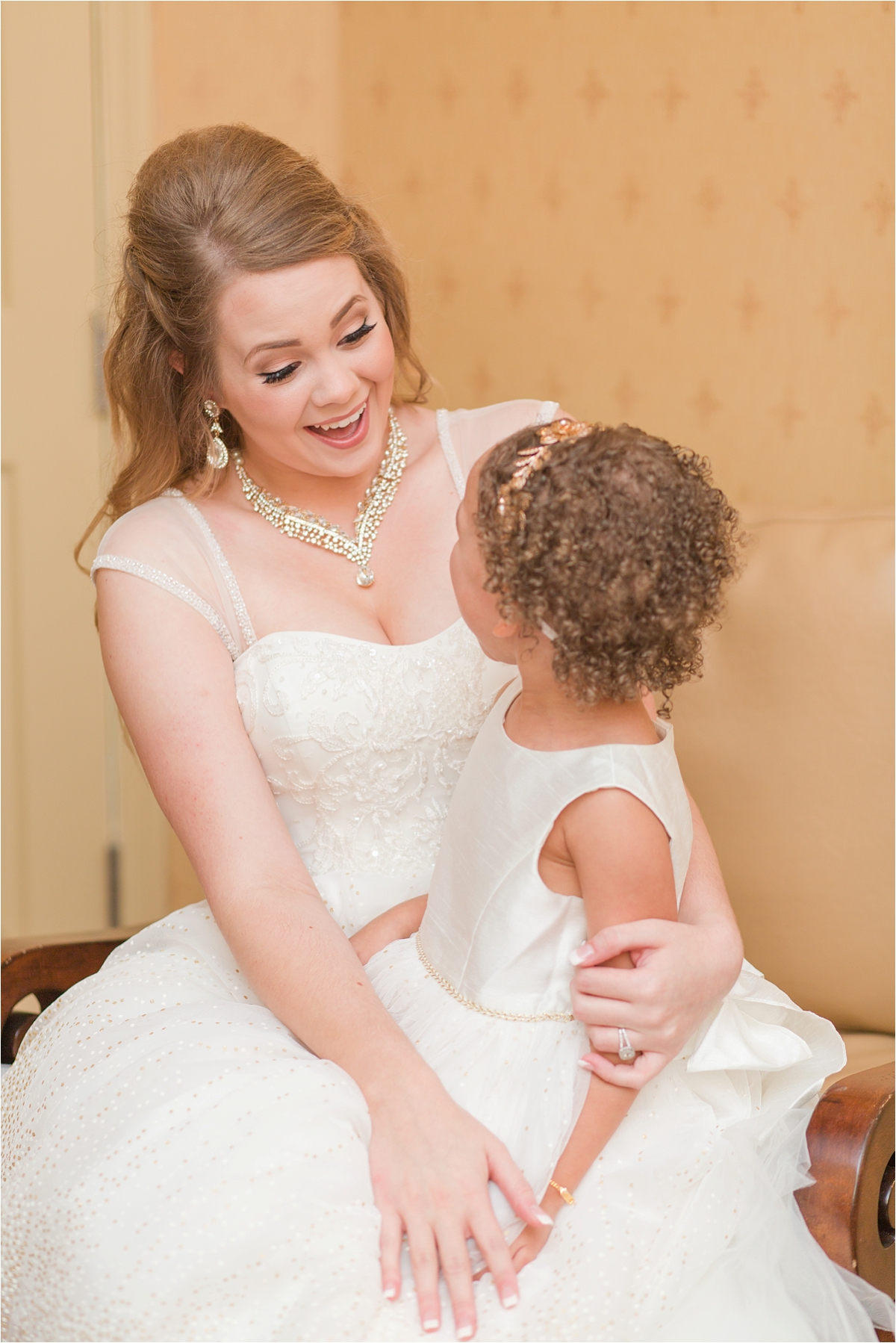 Kayla wanted a first look with her sweet papa, and the moment they shared were so special…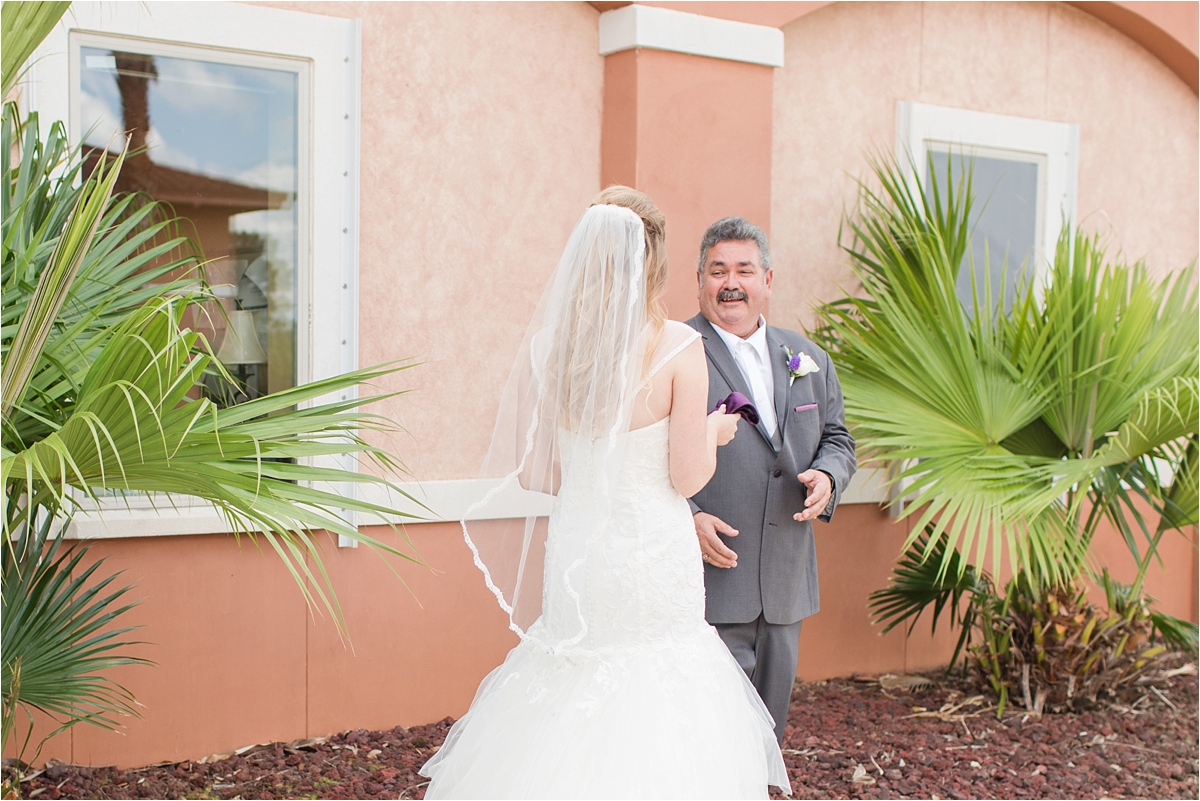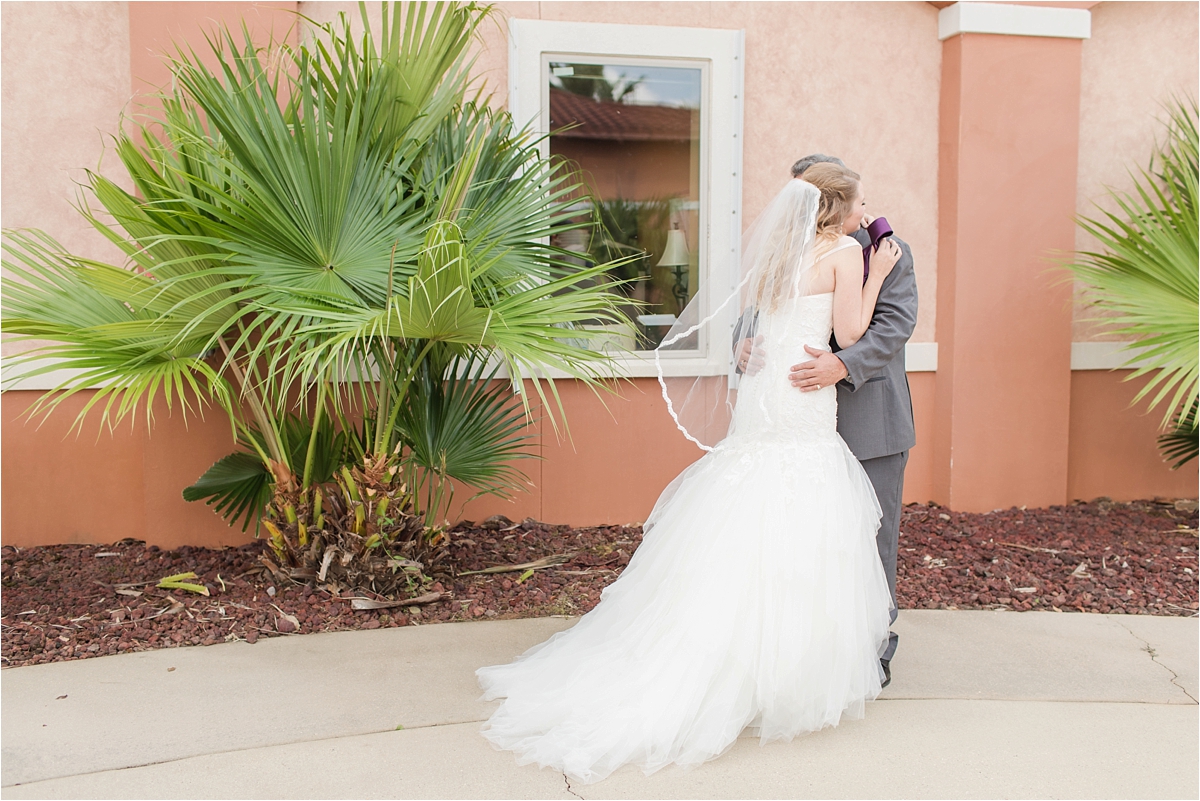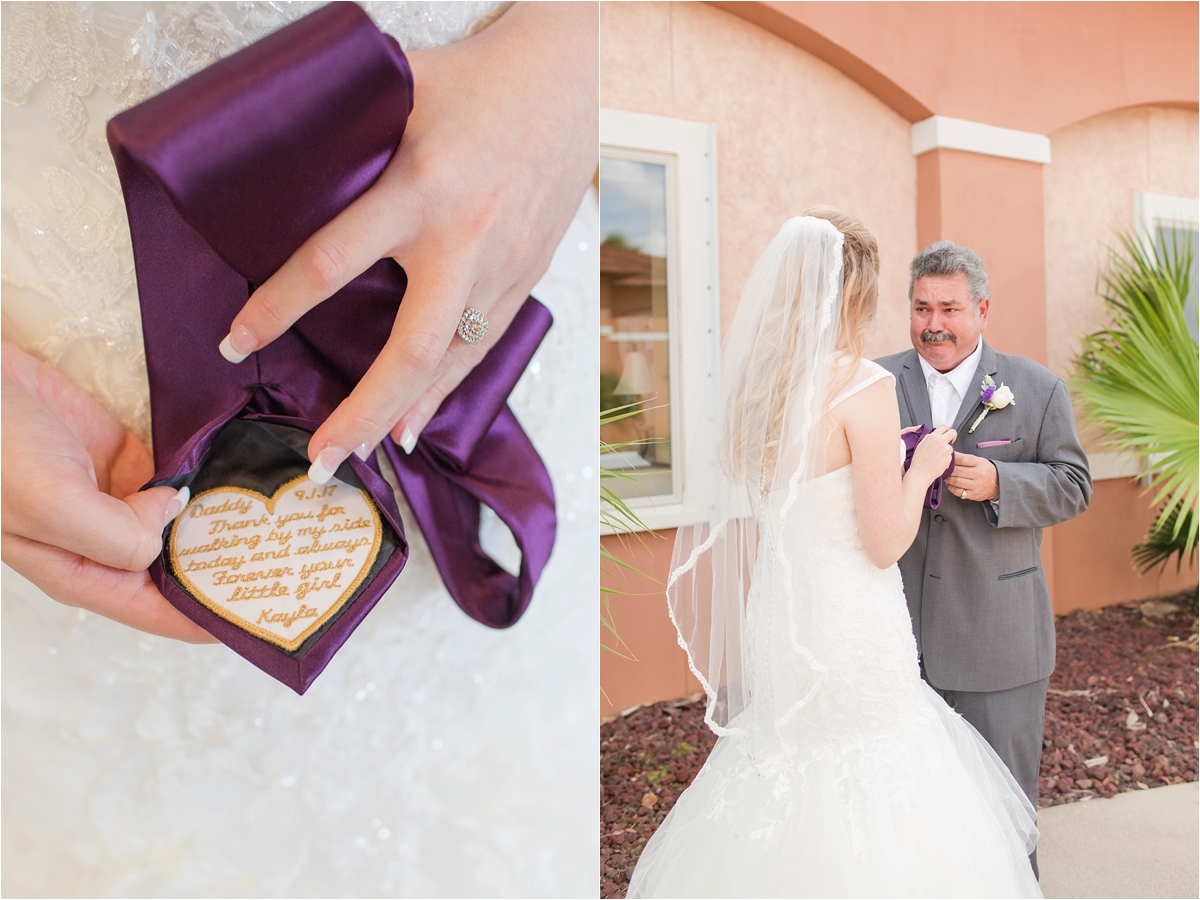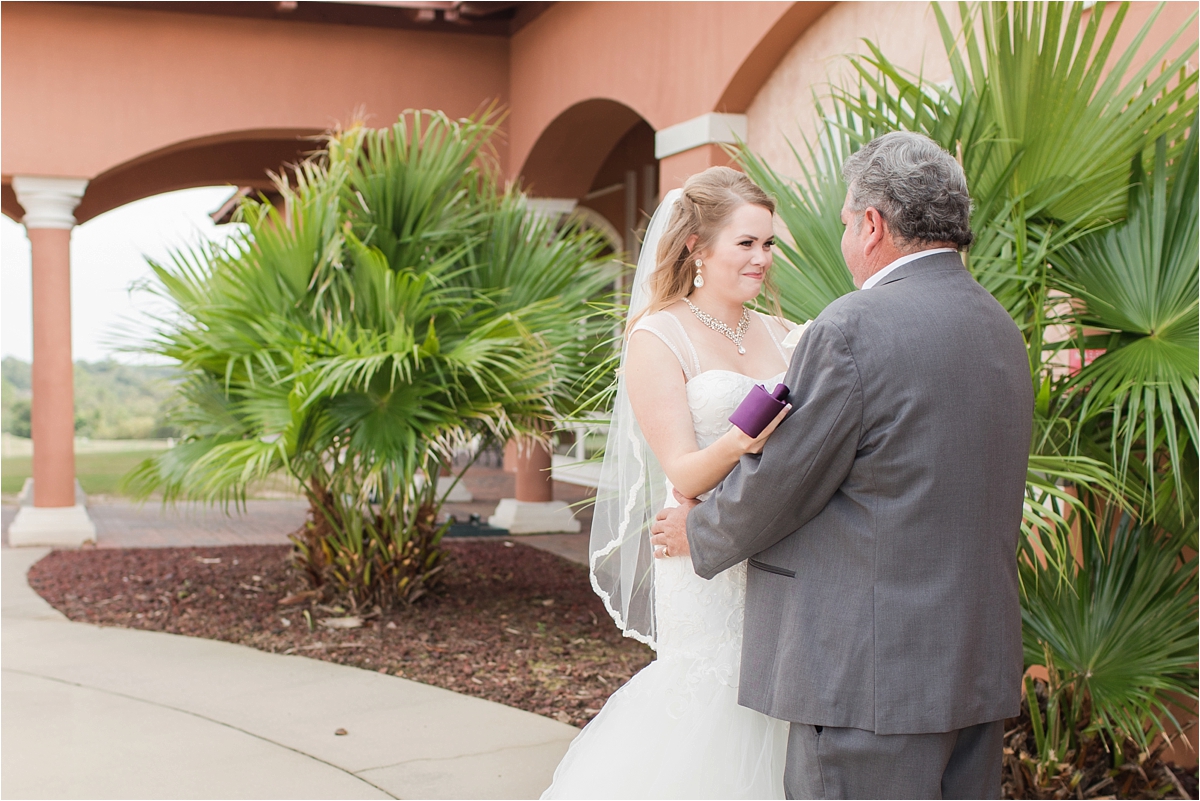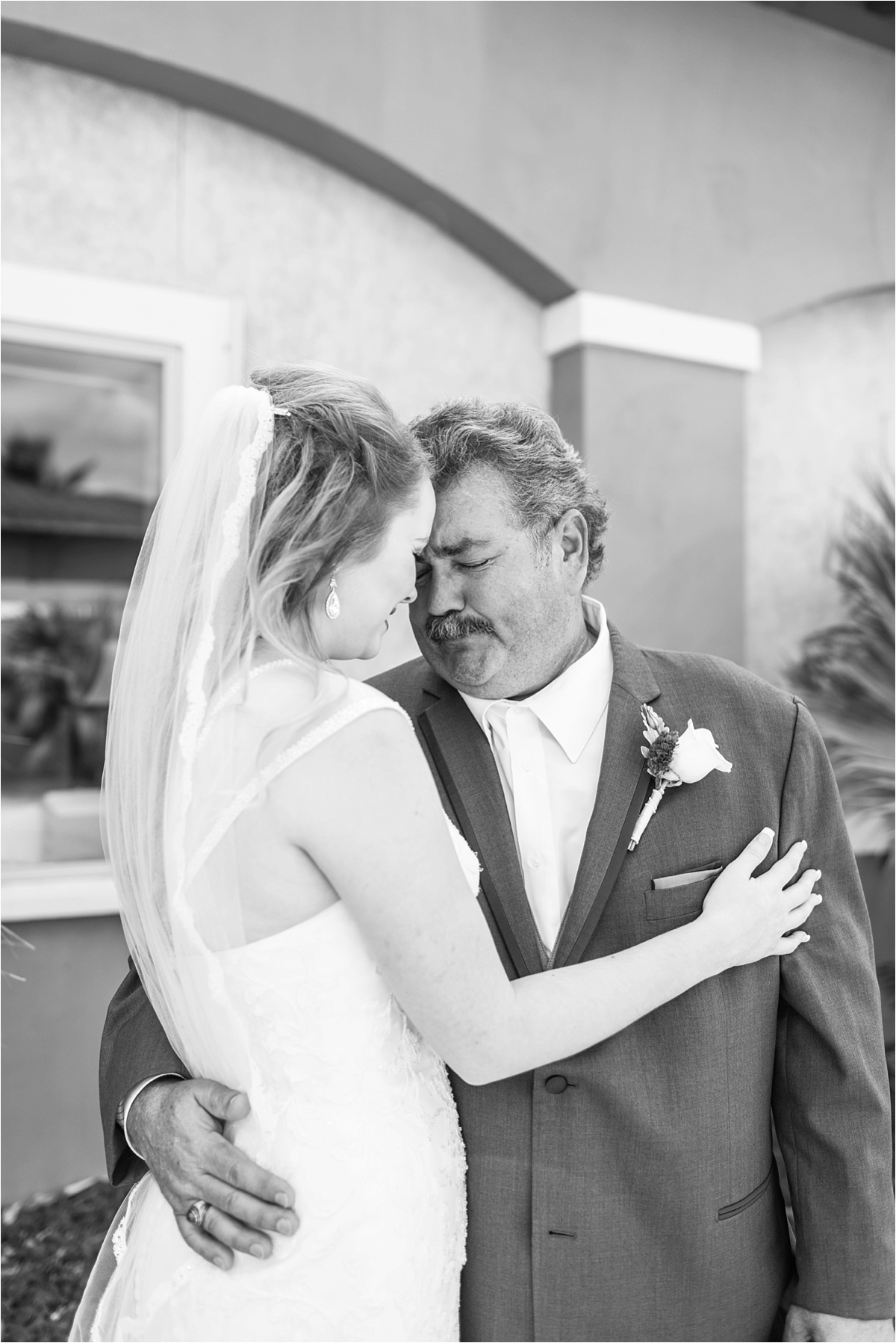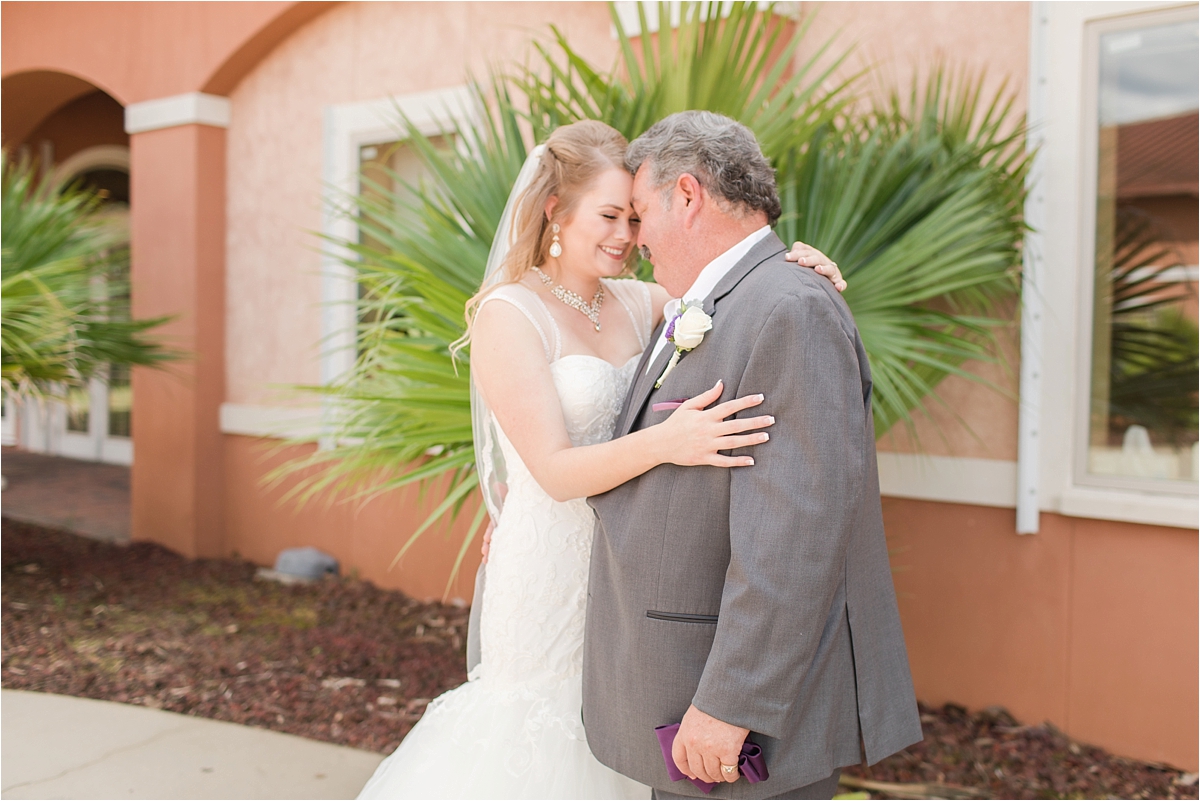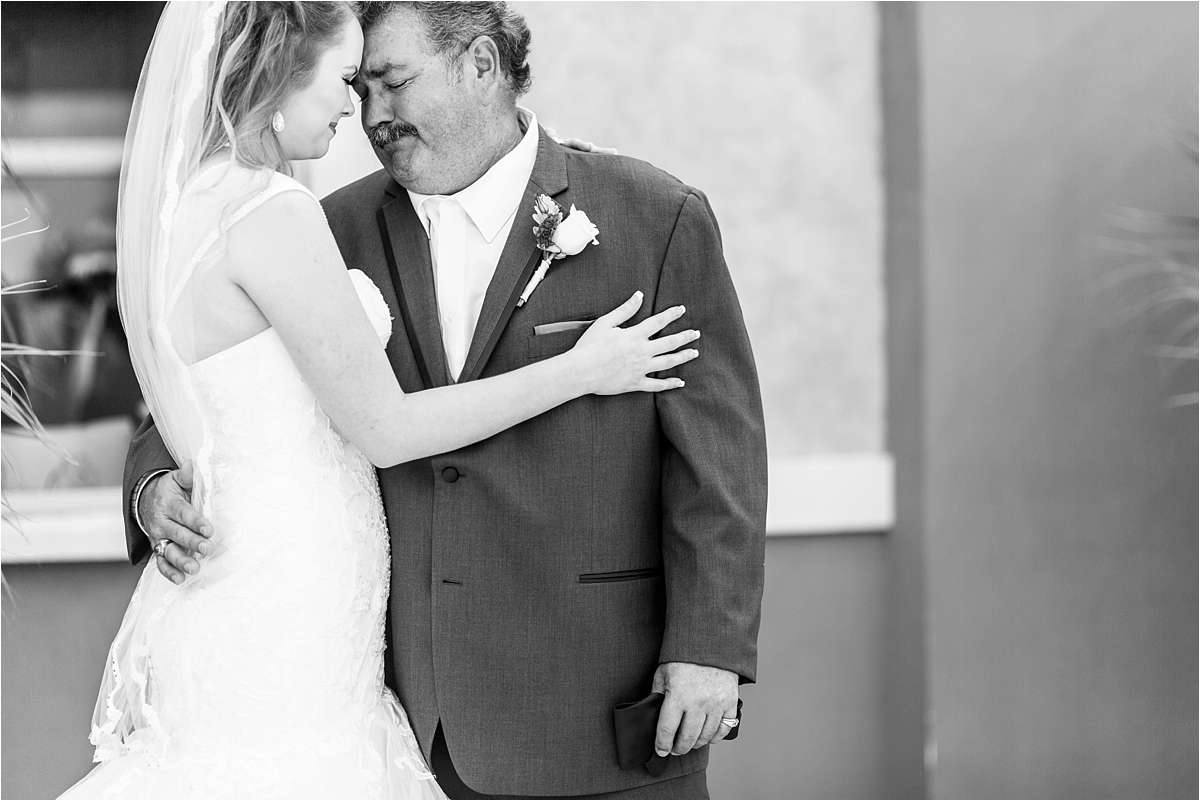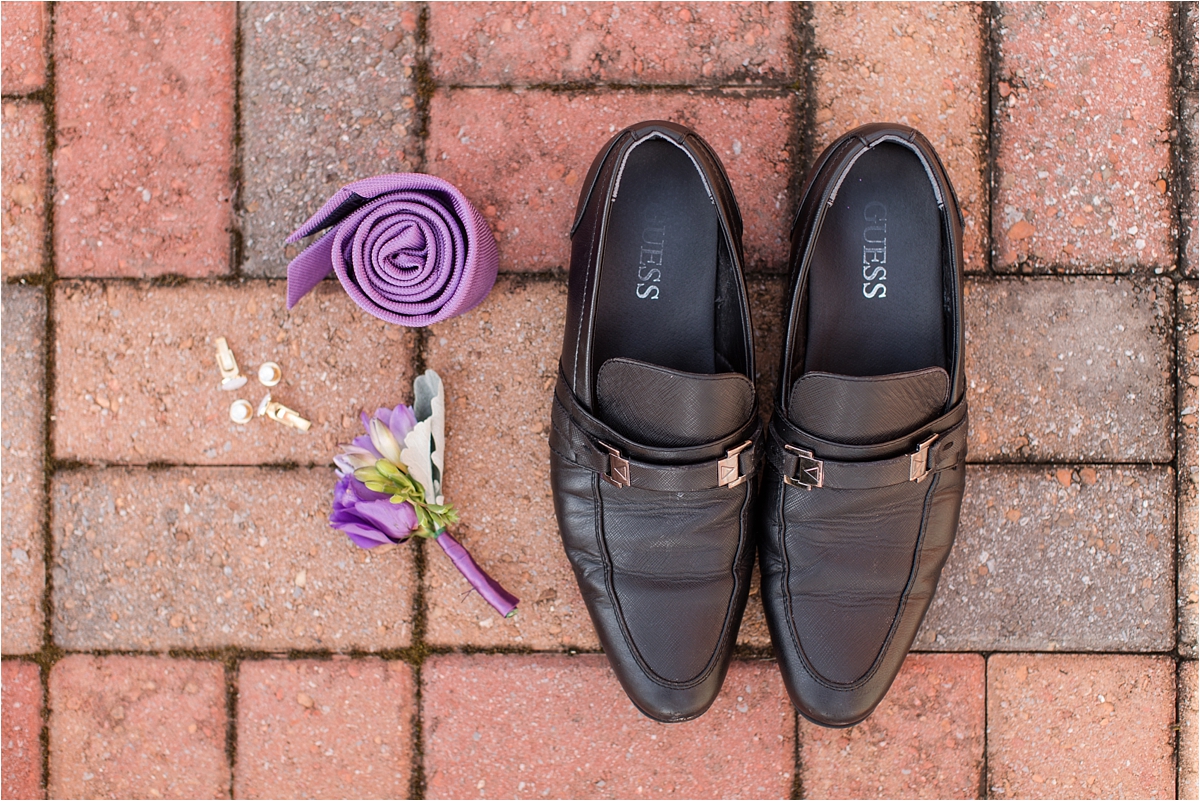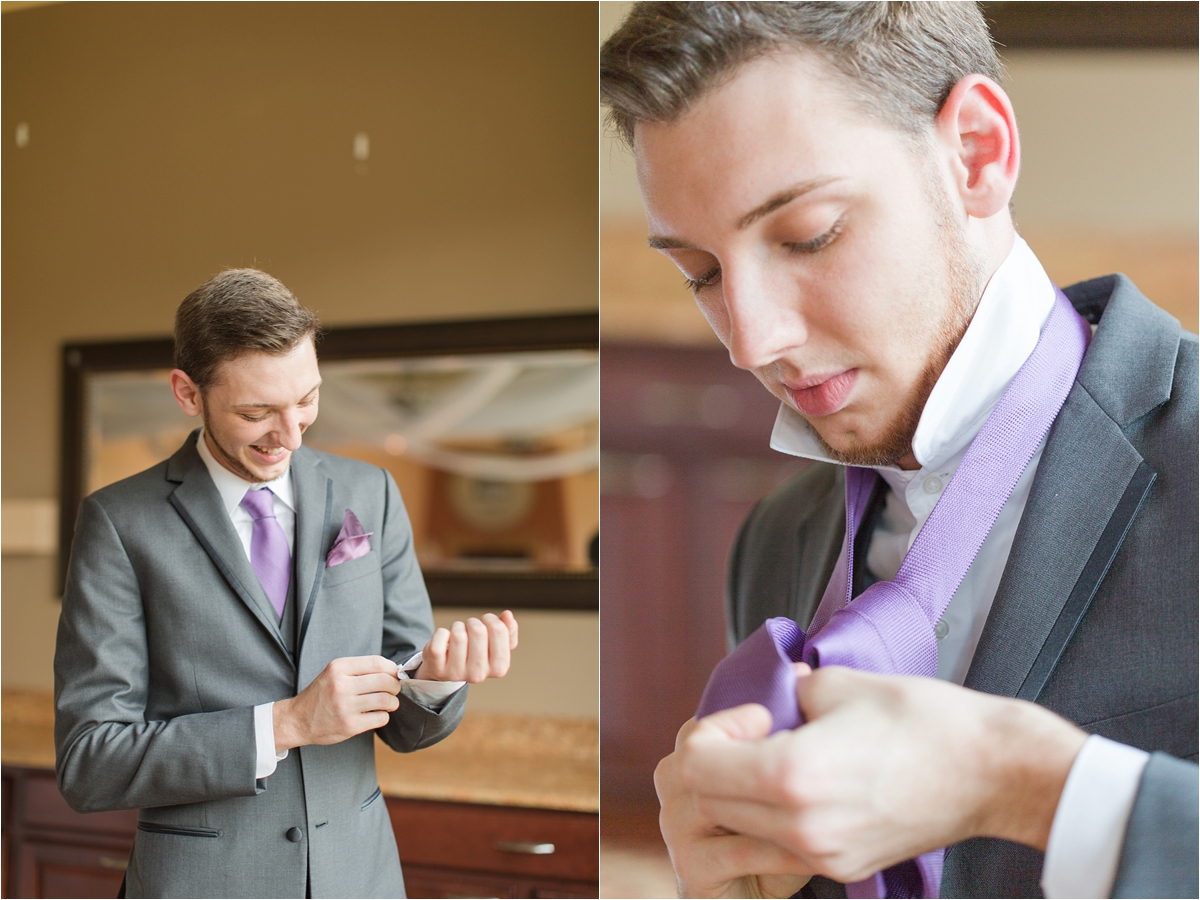 Jerrad was so excited to see his bride!!!  He couldn't wait to get ready.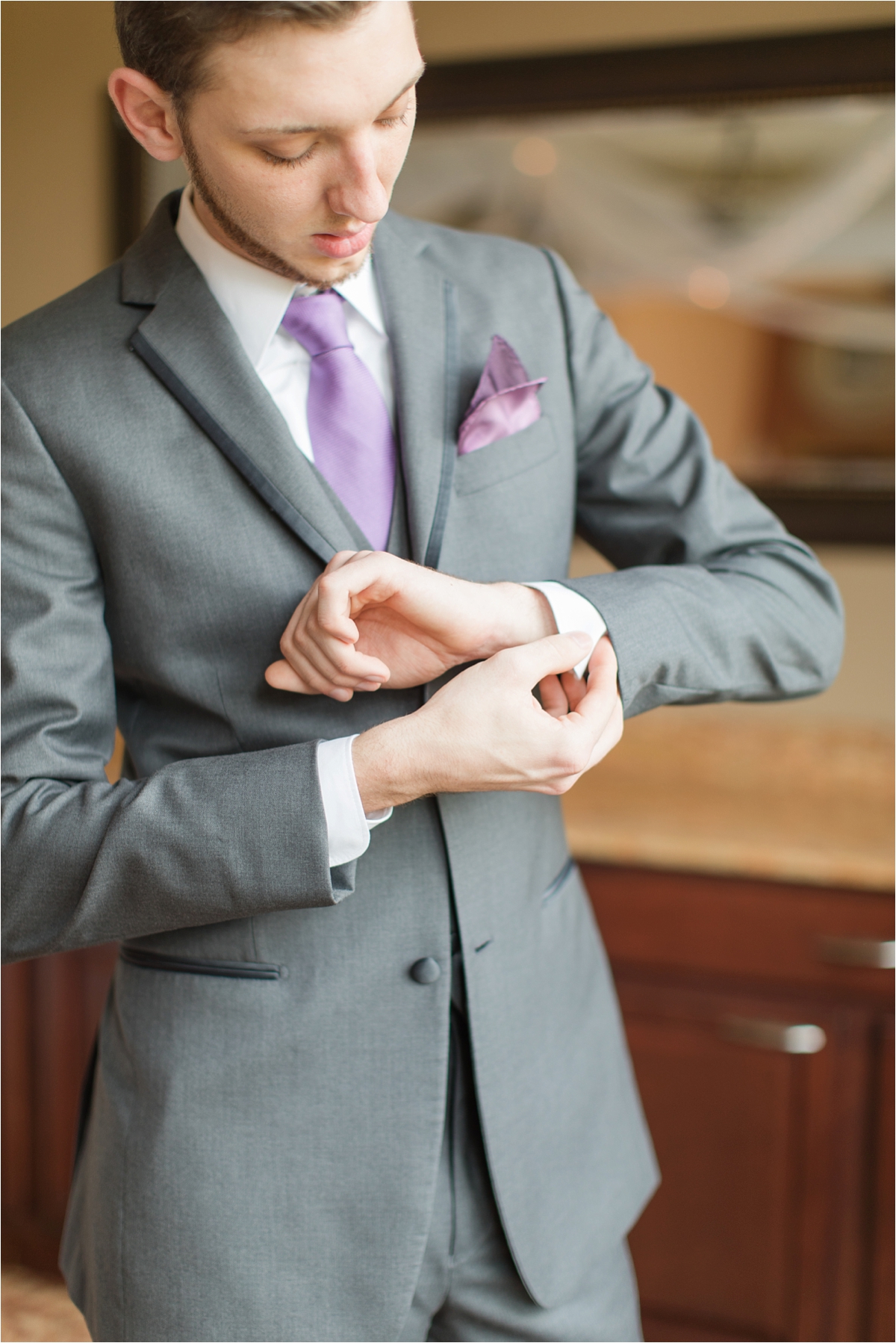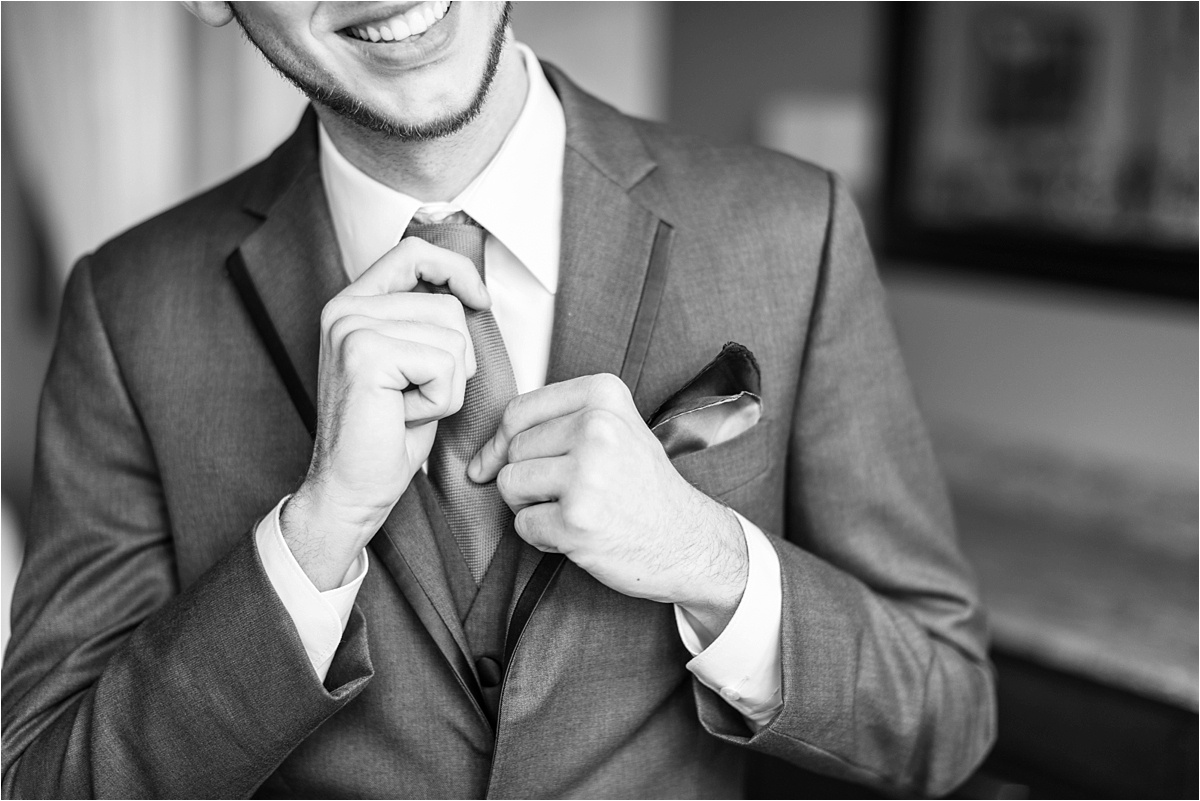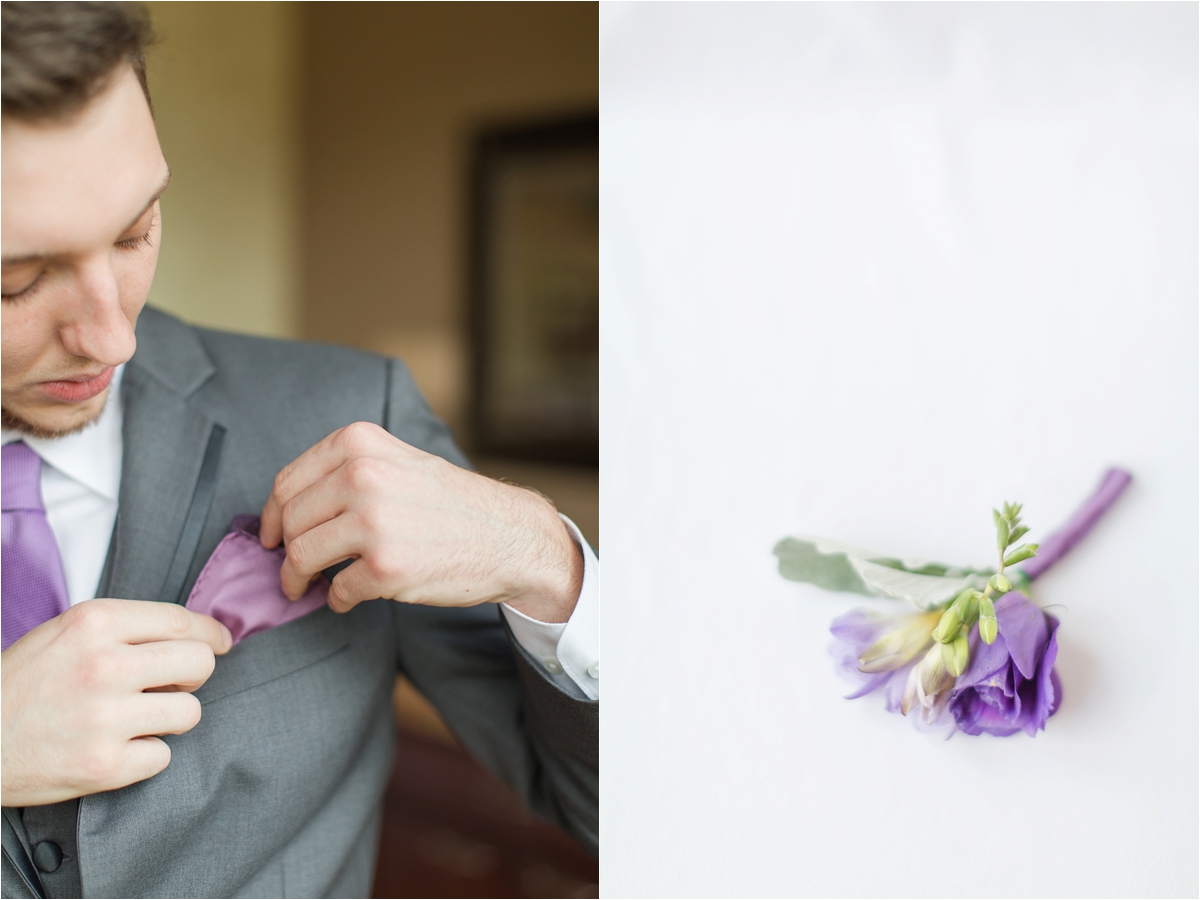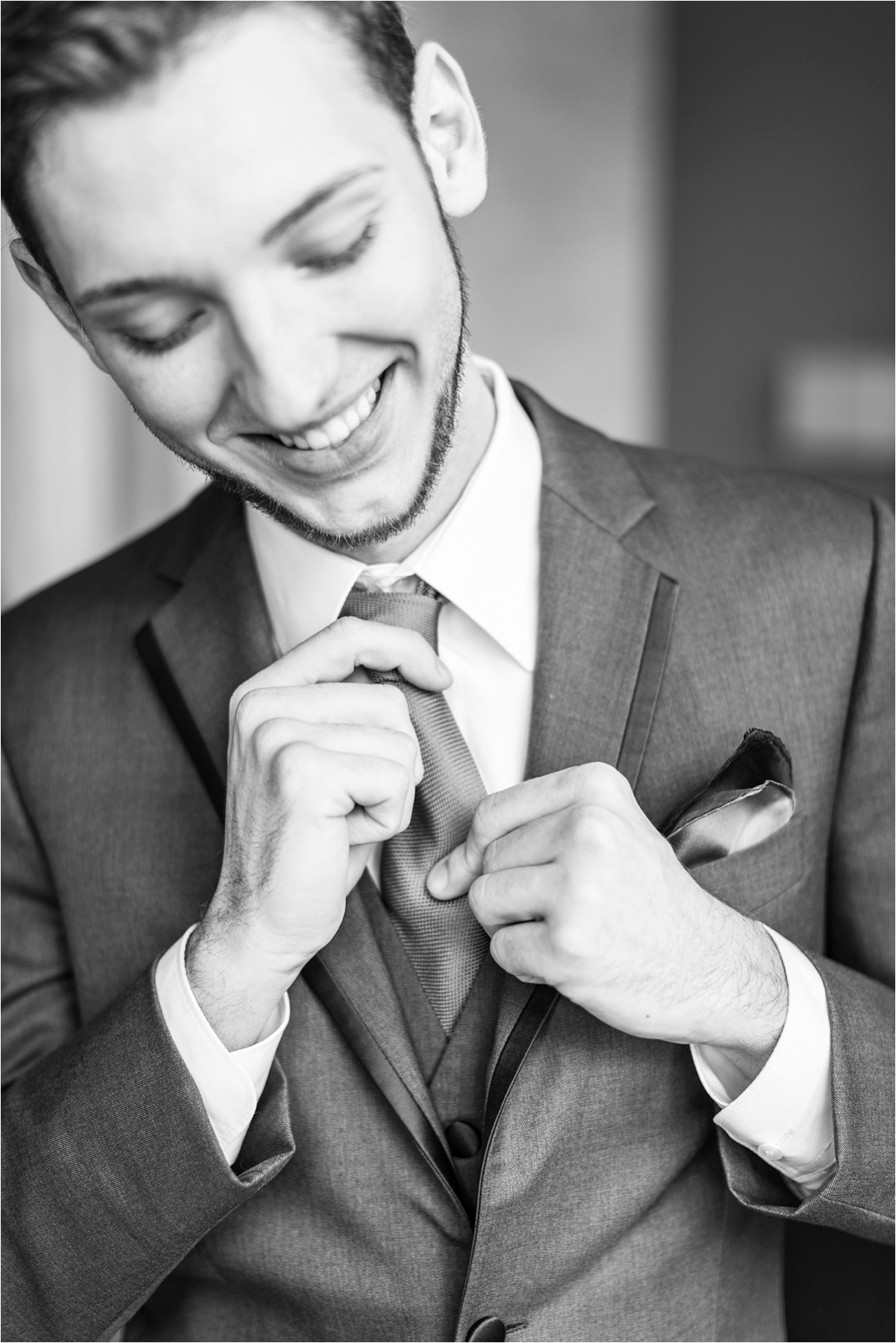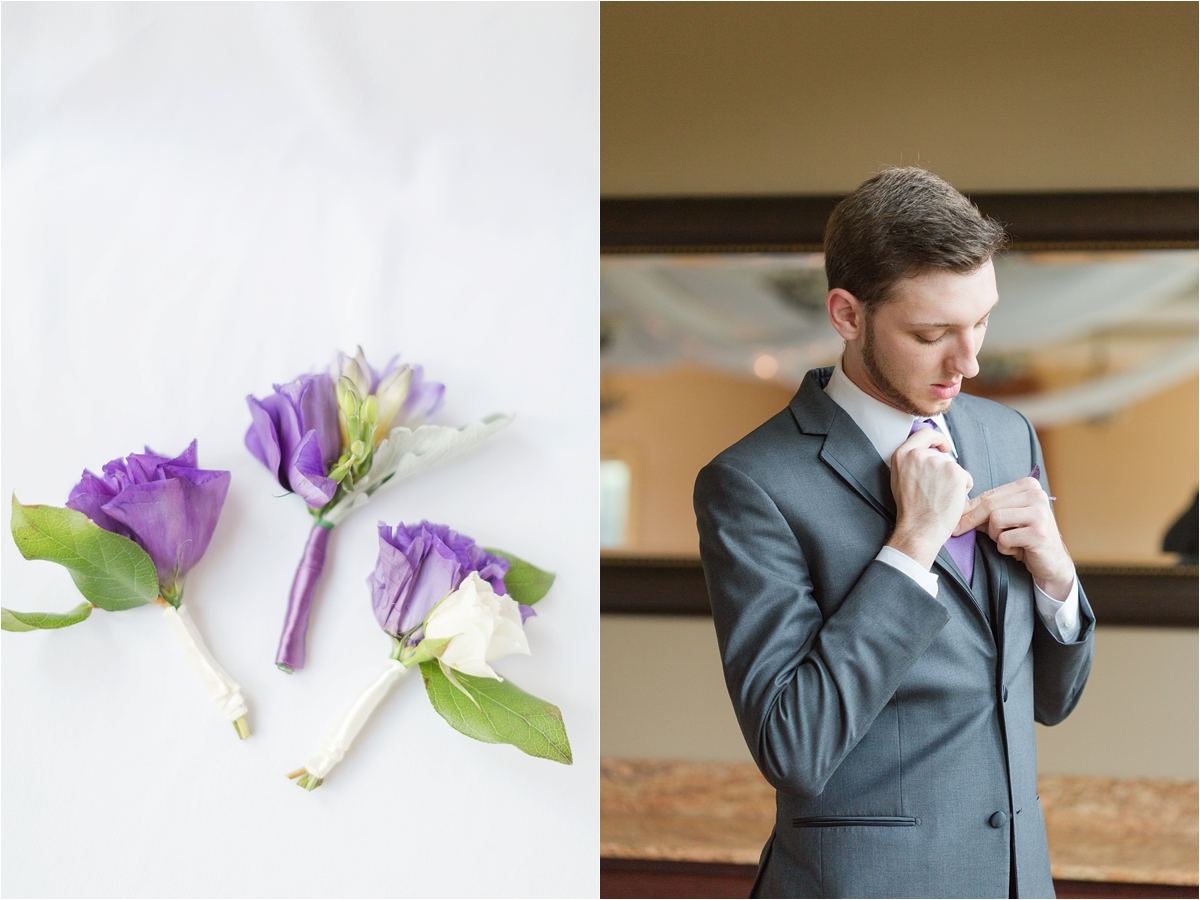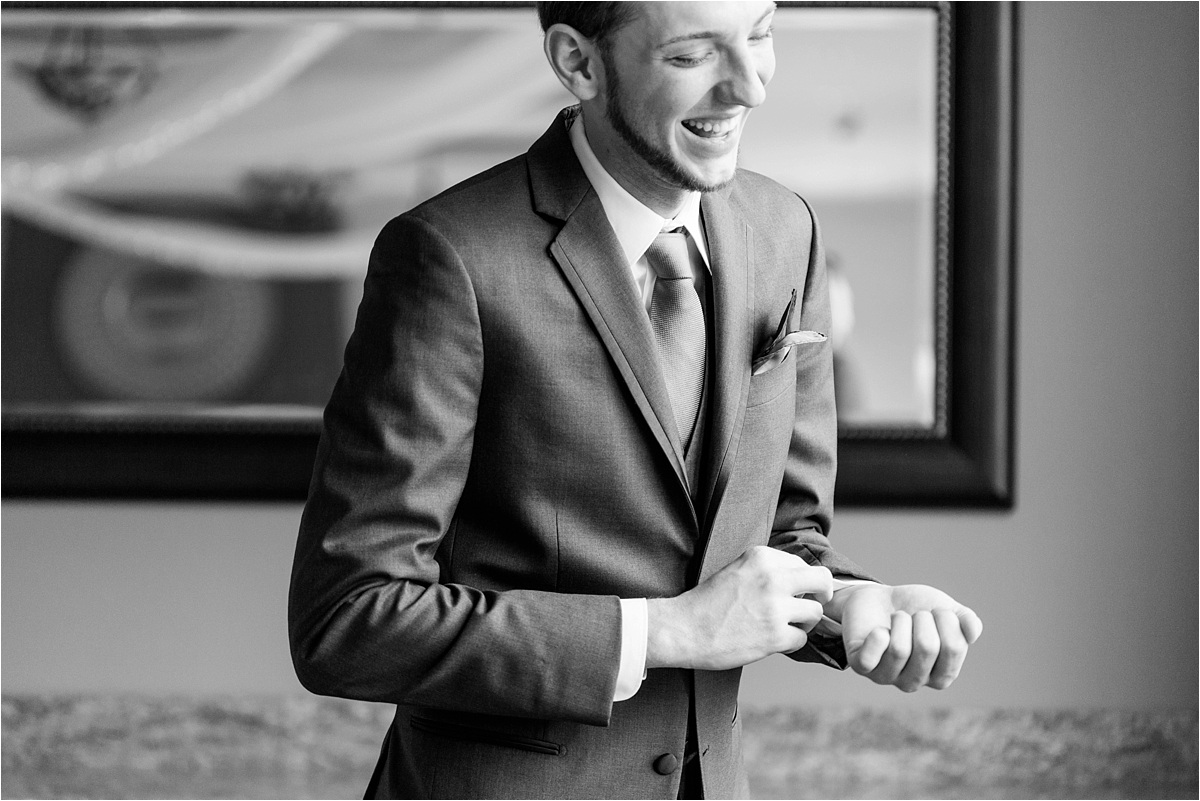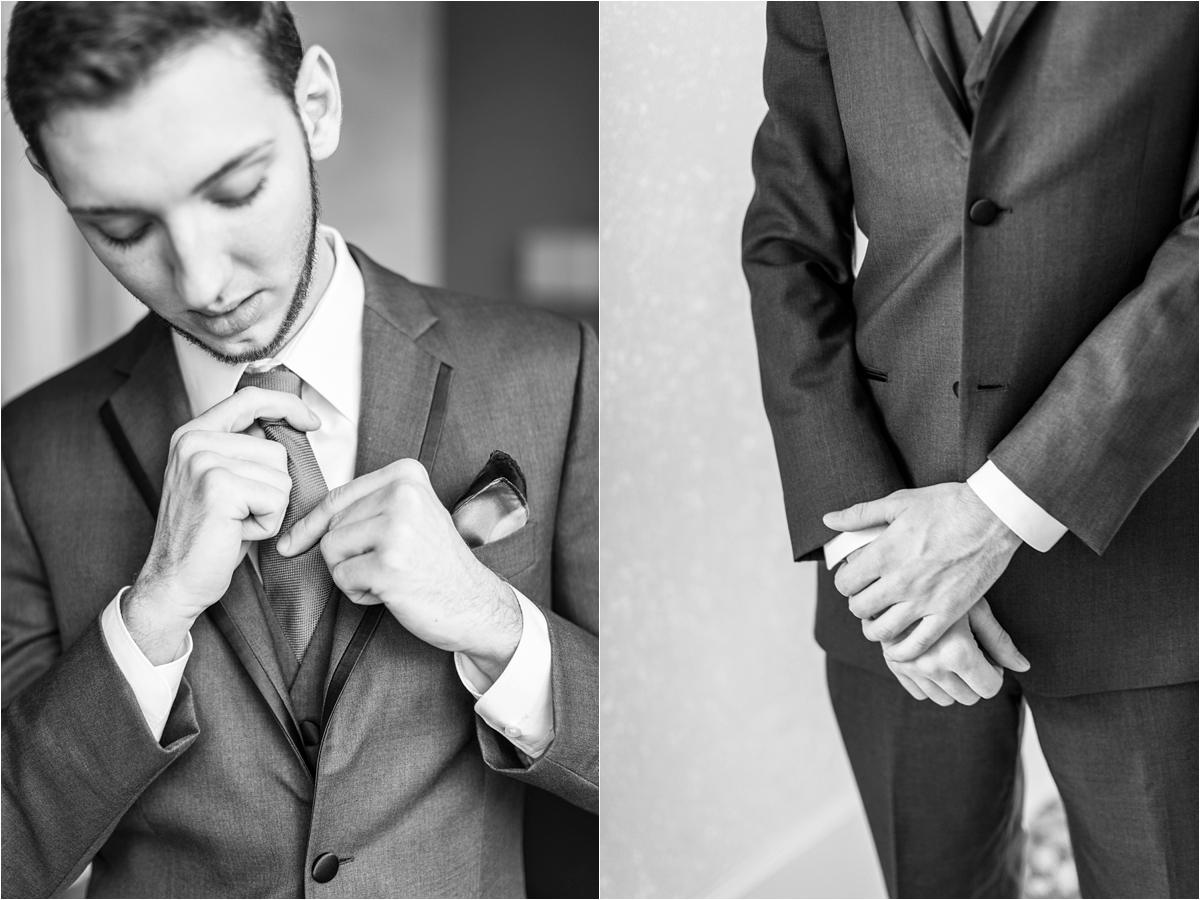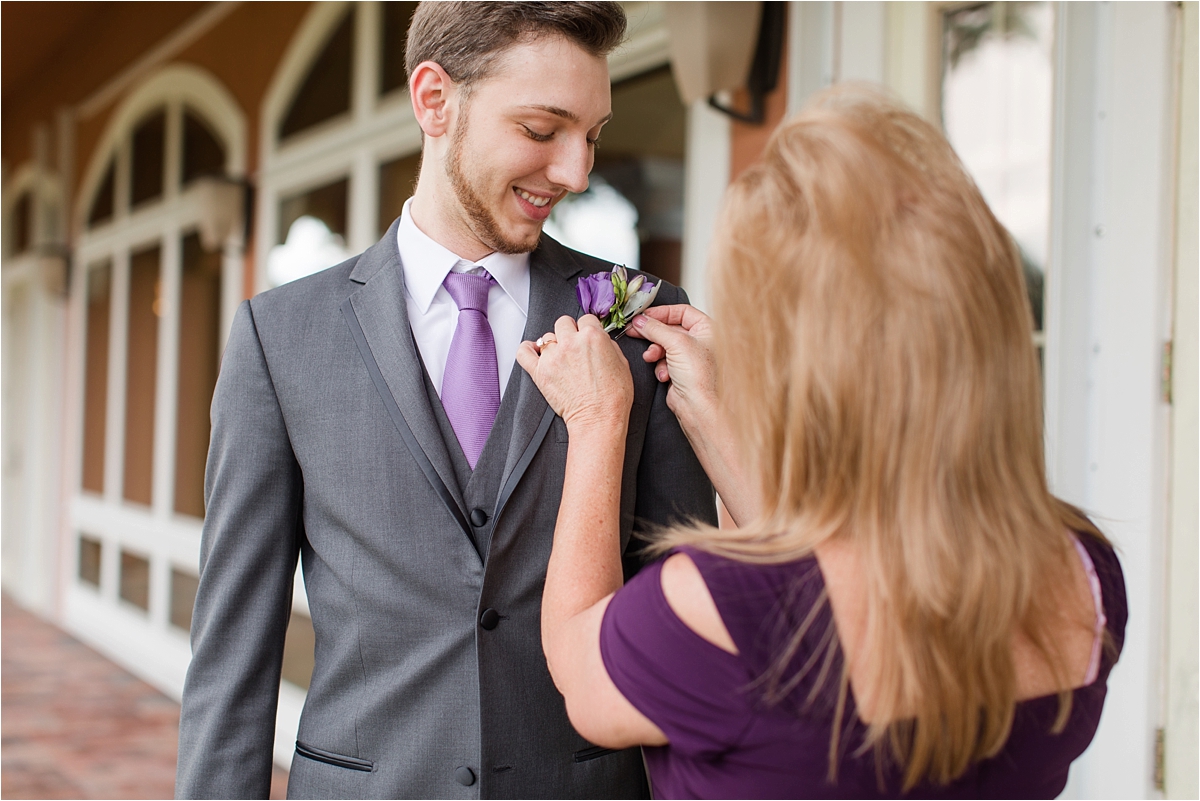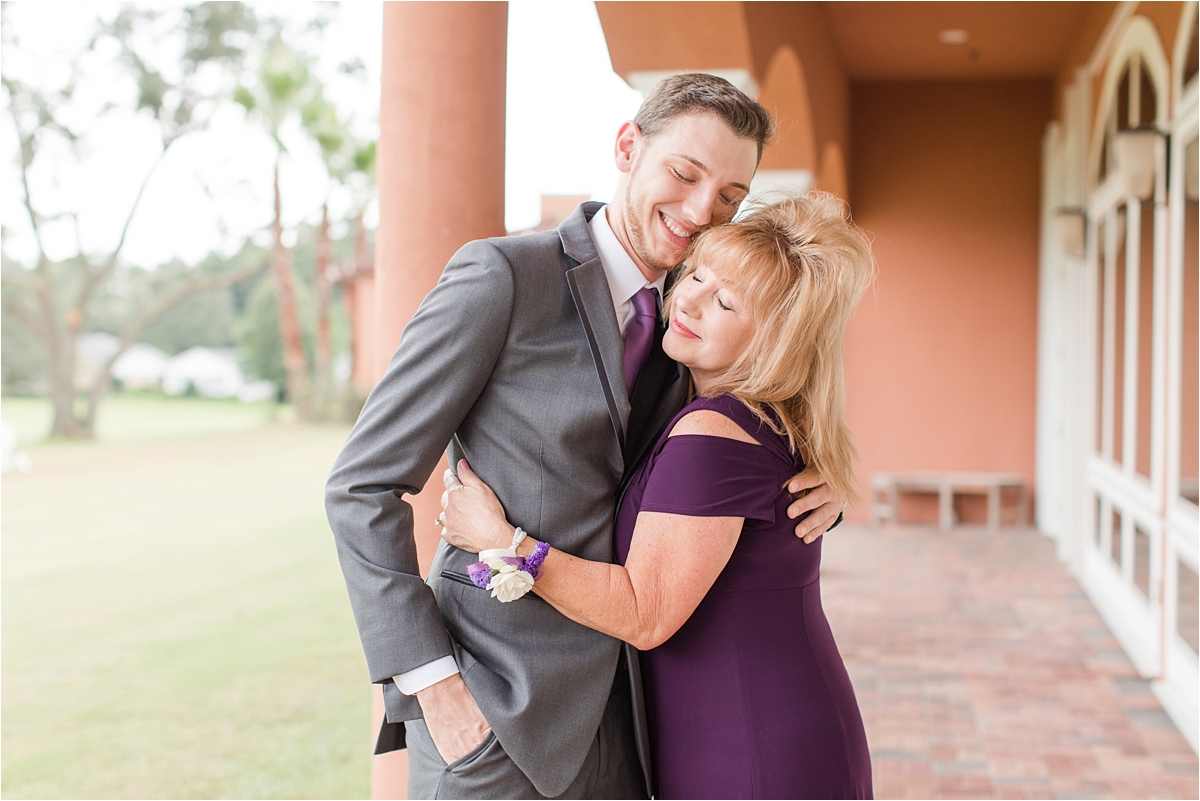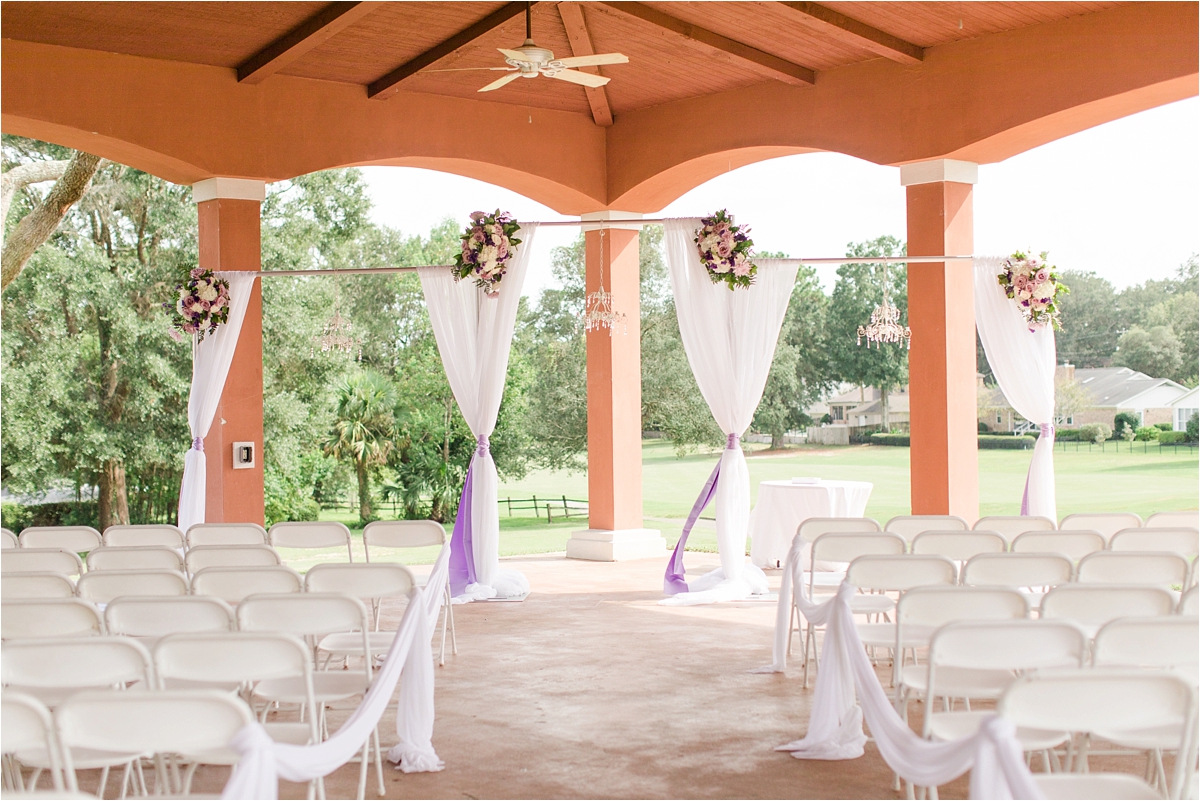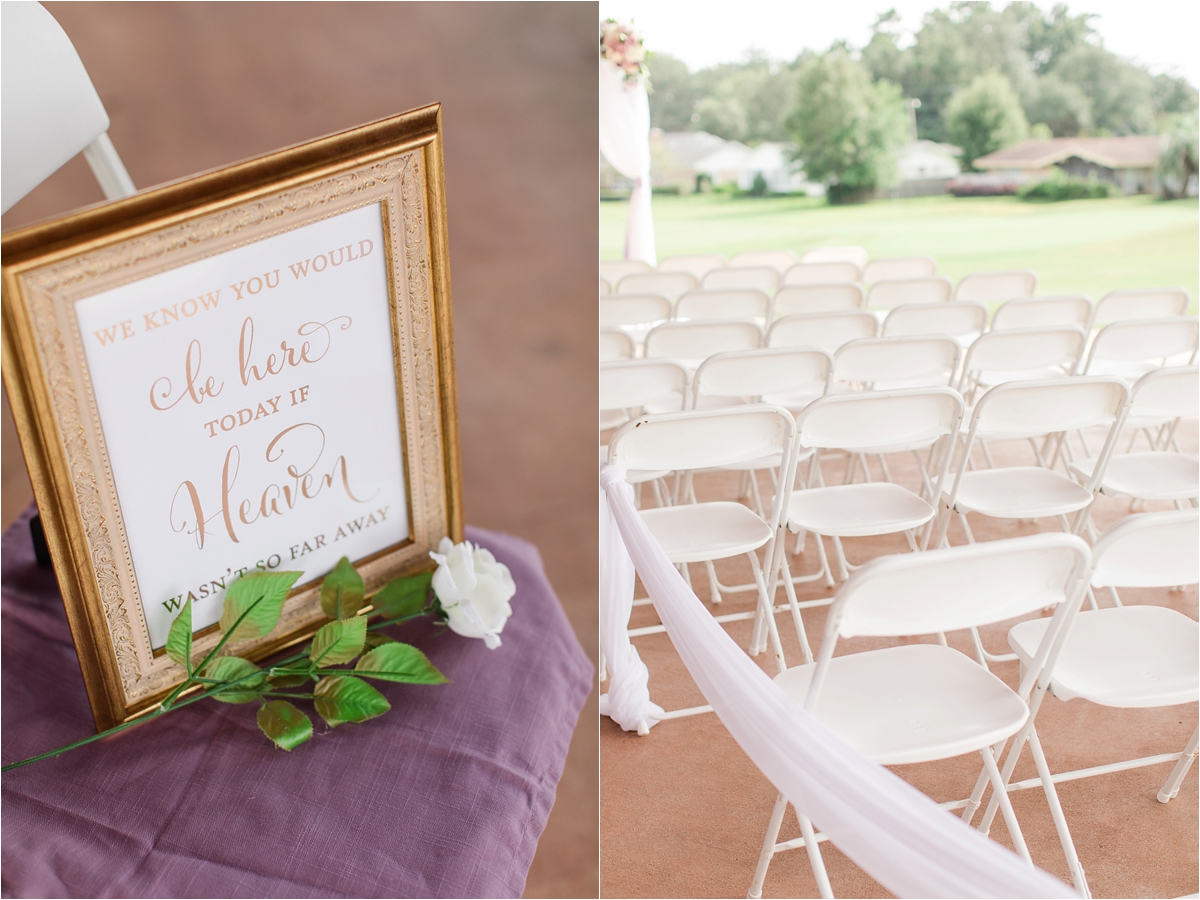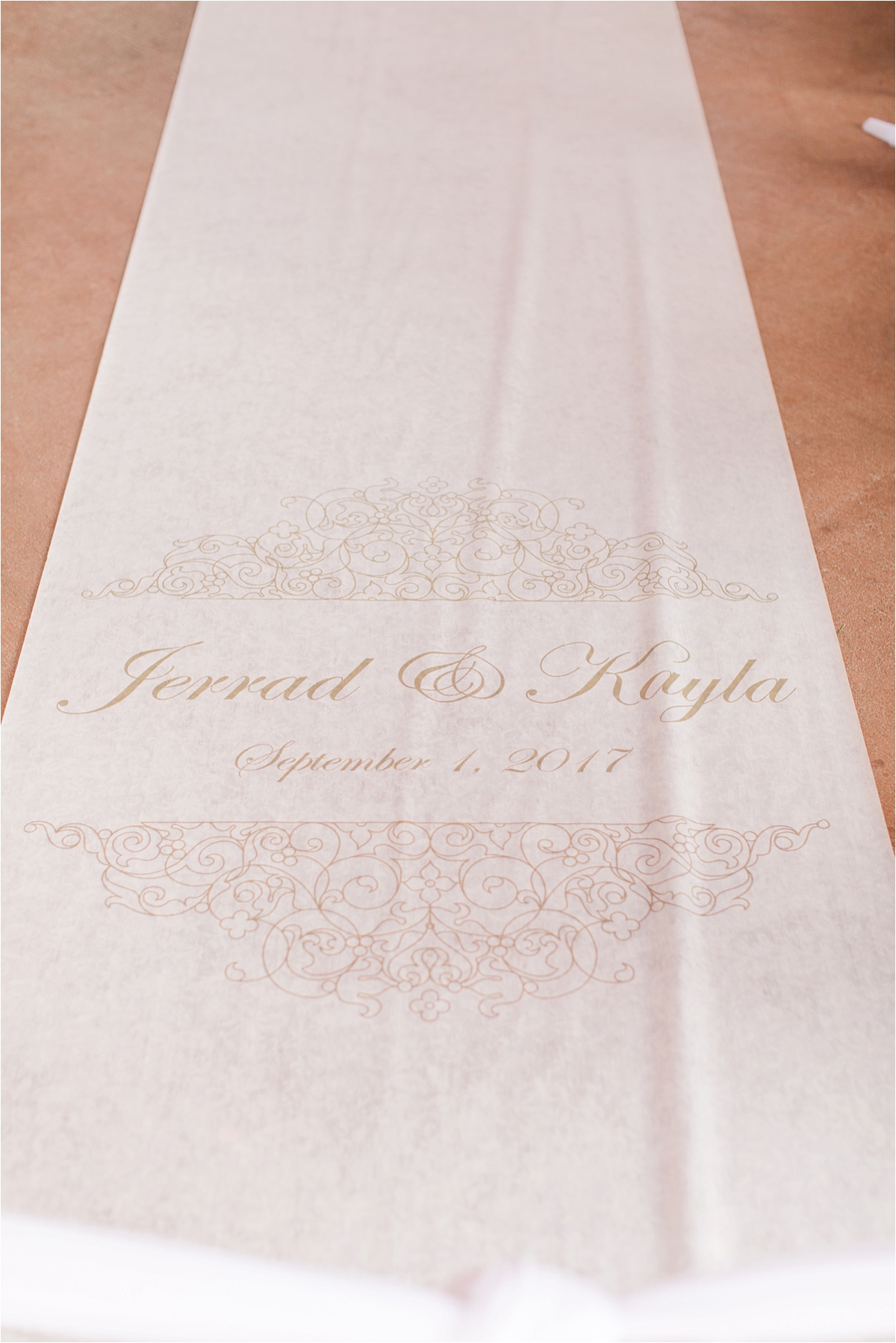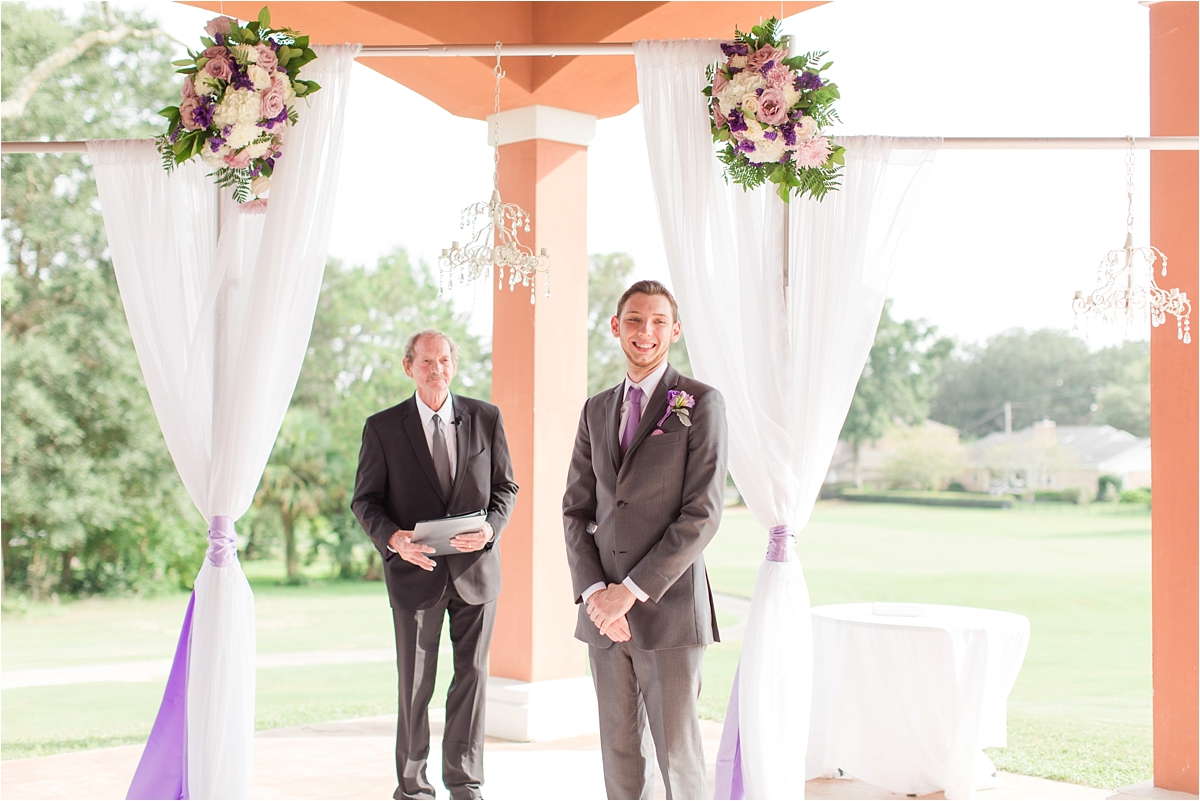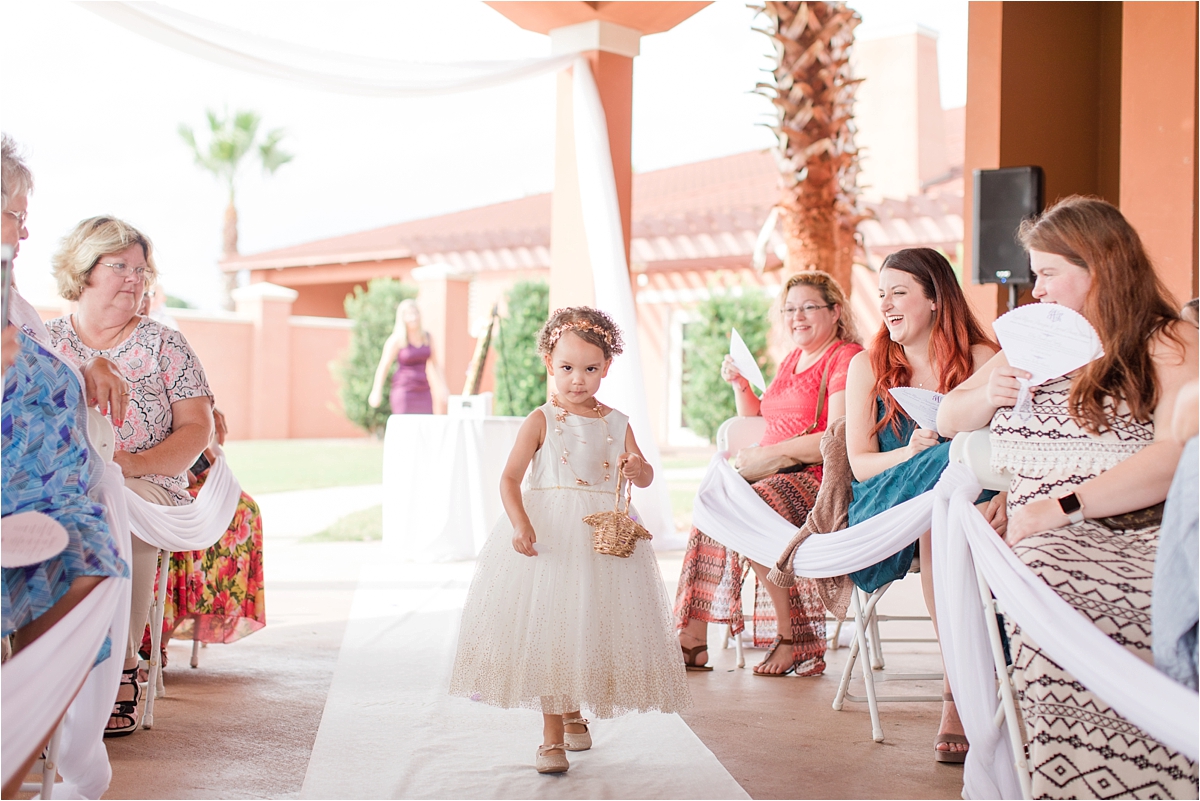 When Jerrad saw Kayla for the first time, everyone held their breath … such a sweet moment!!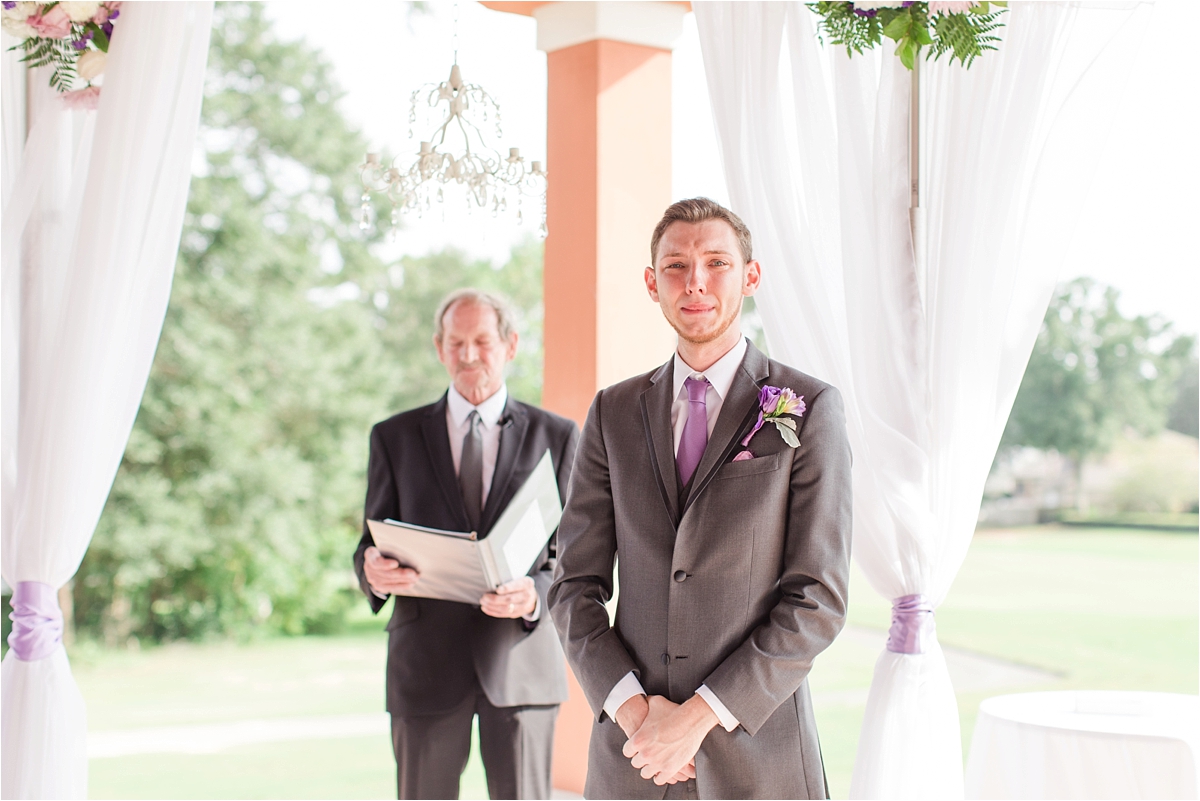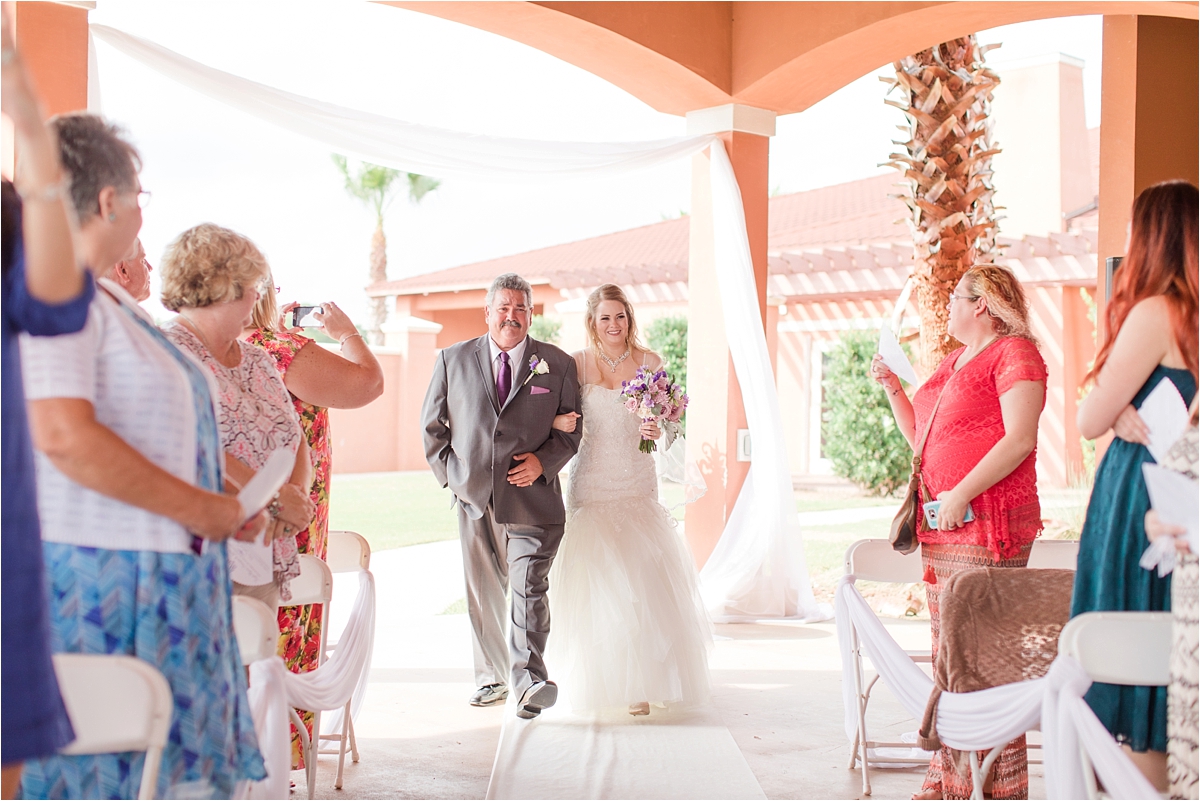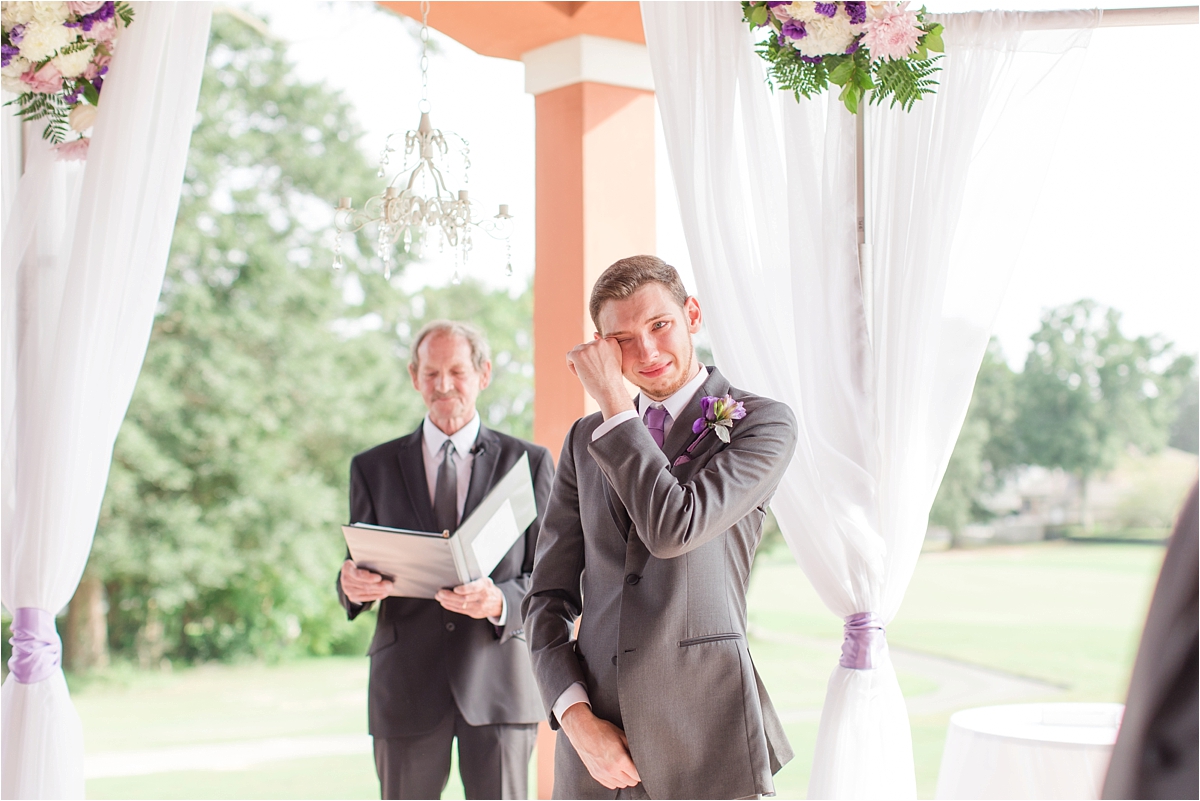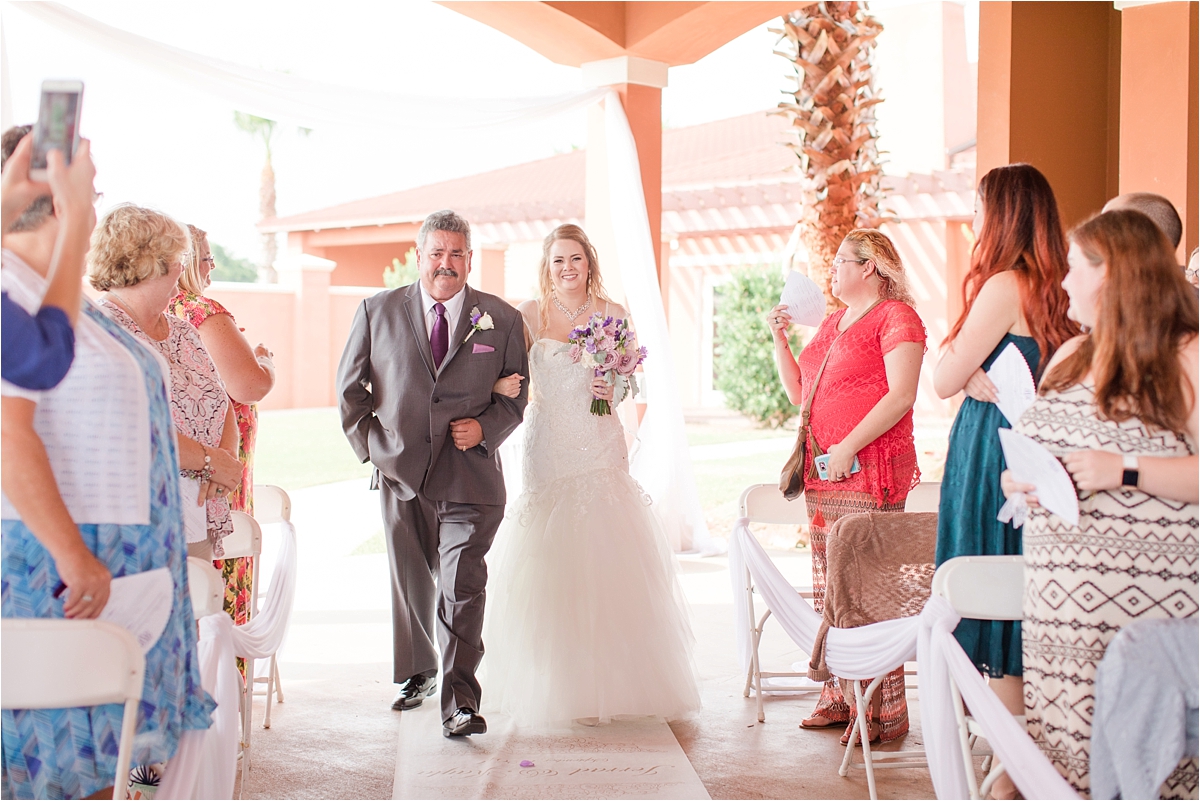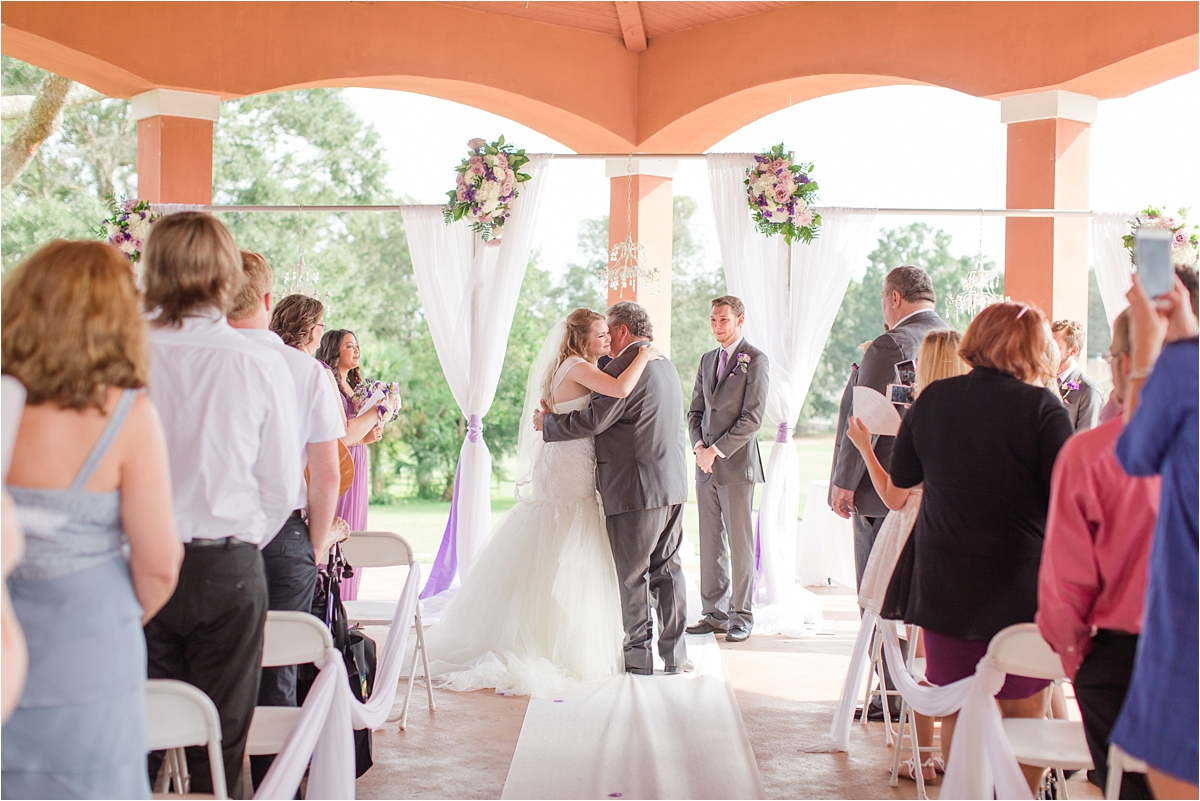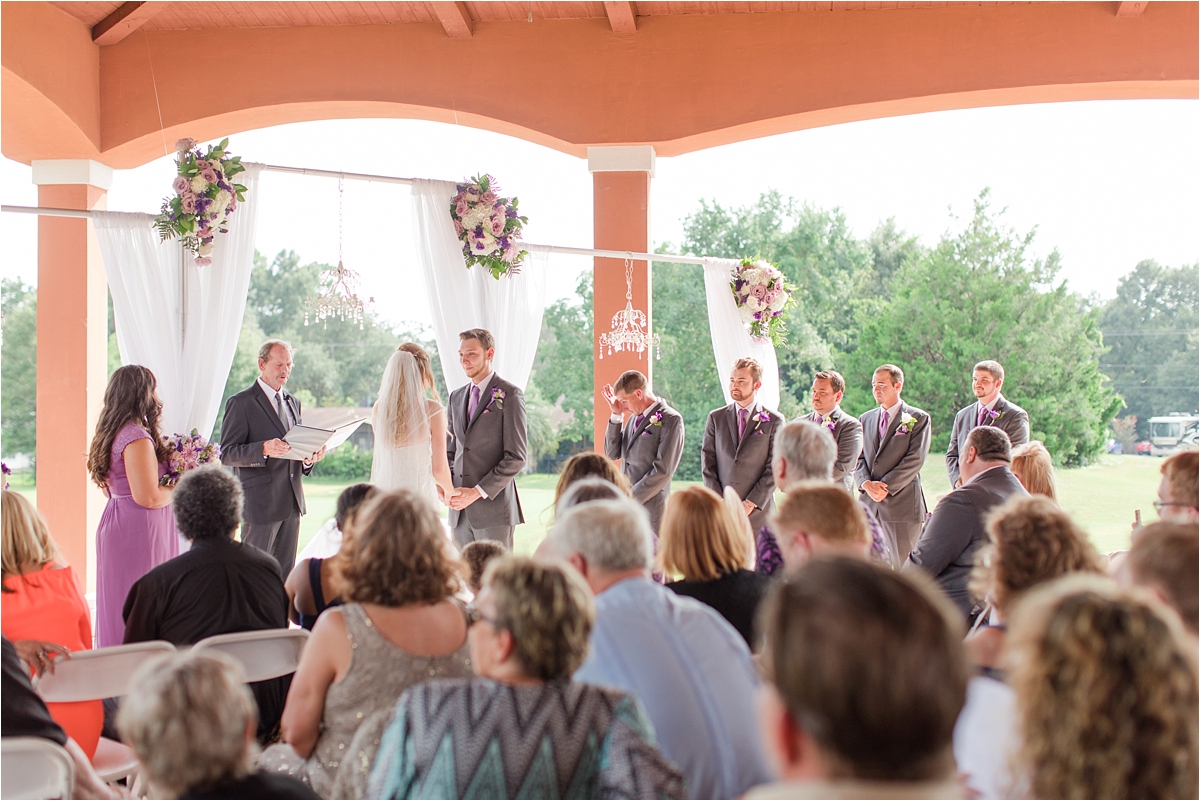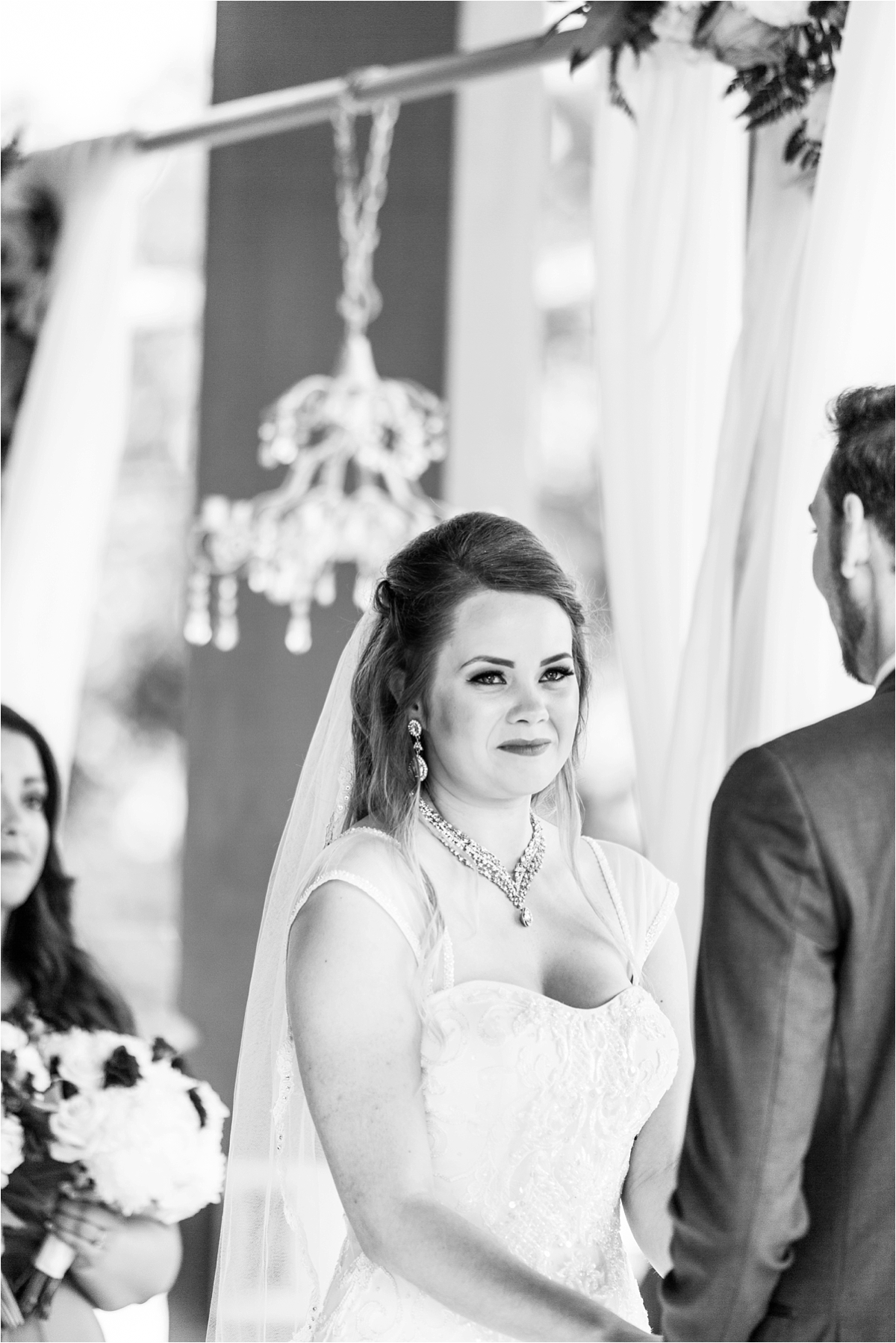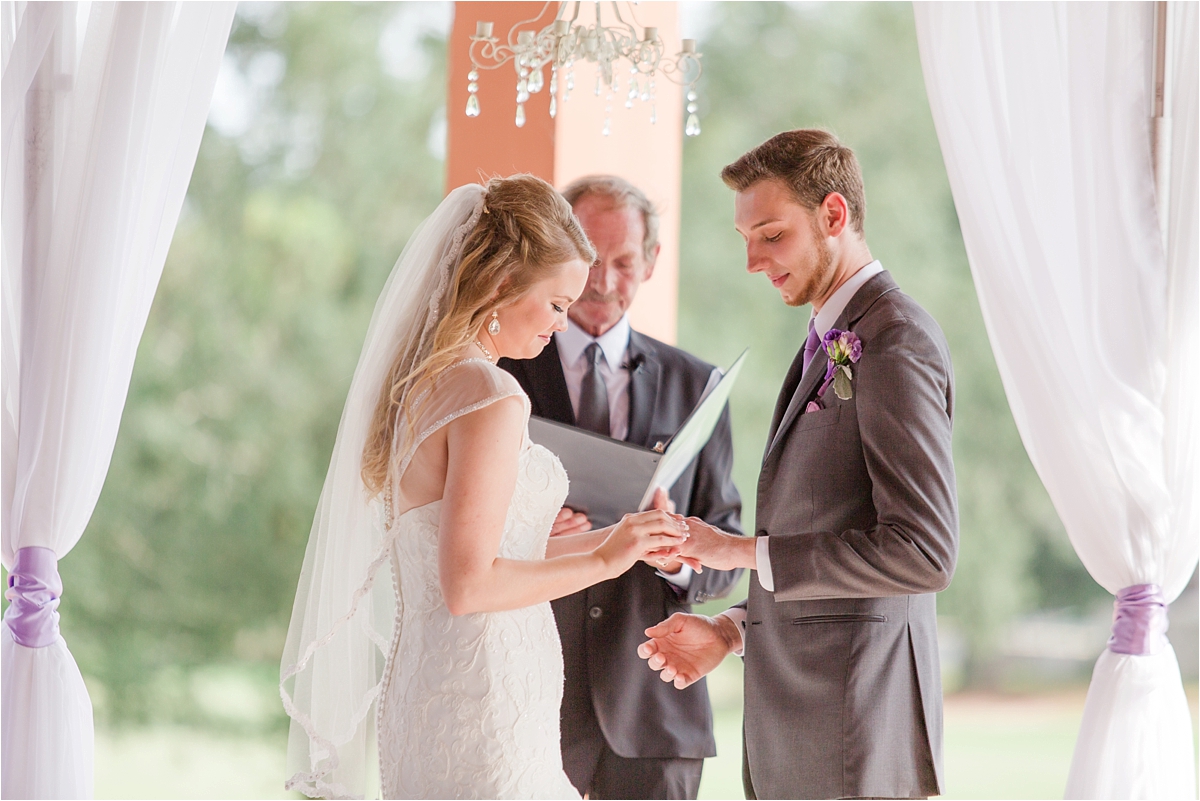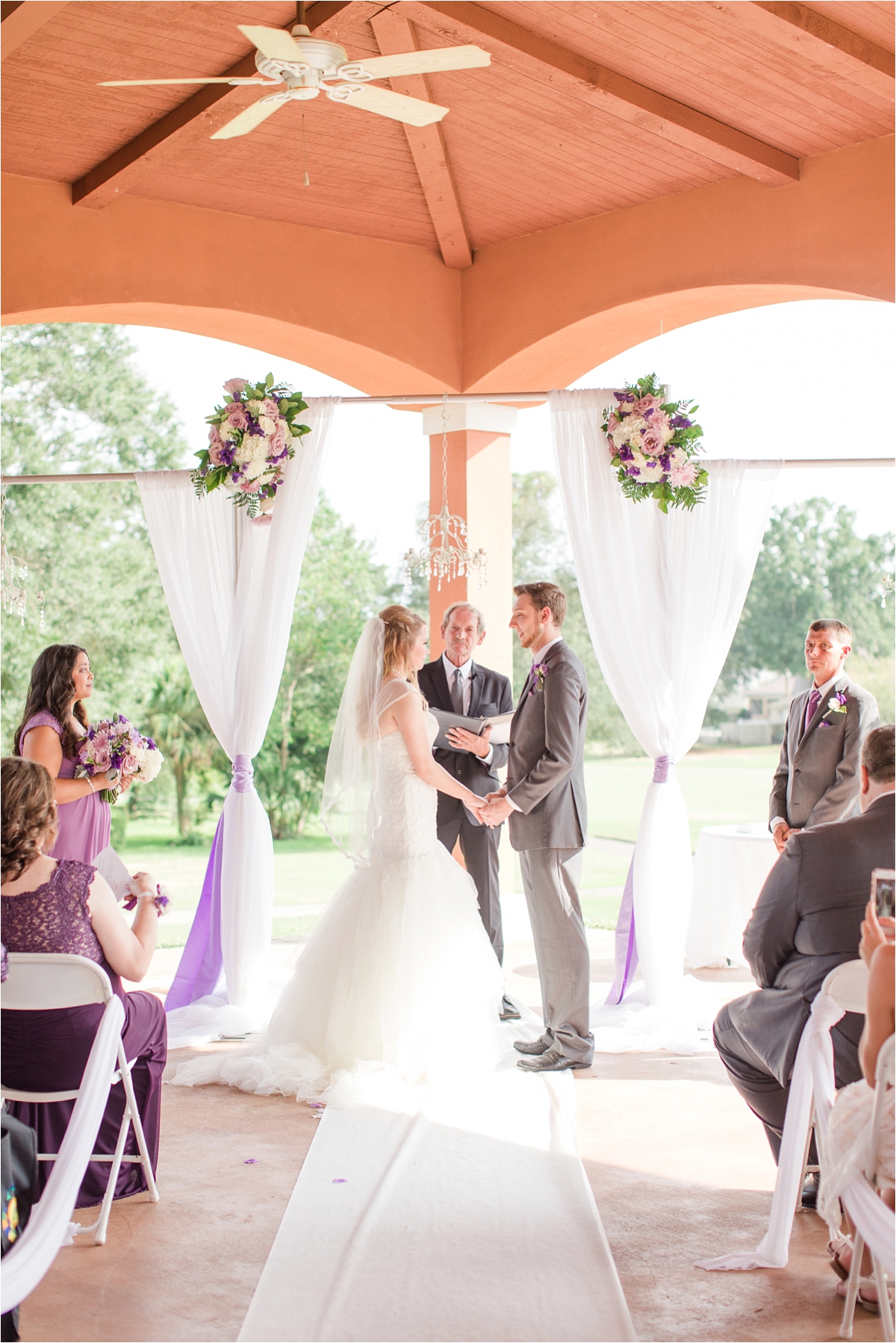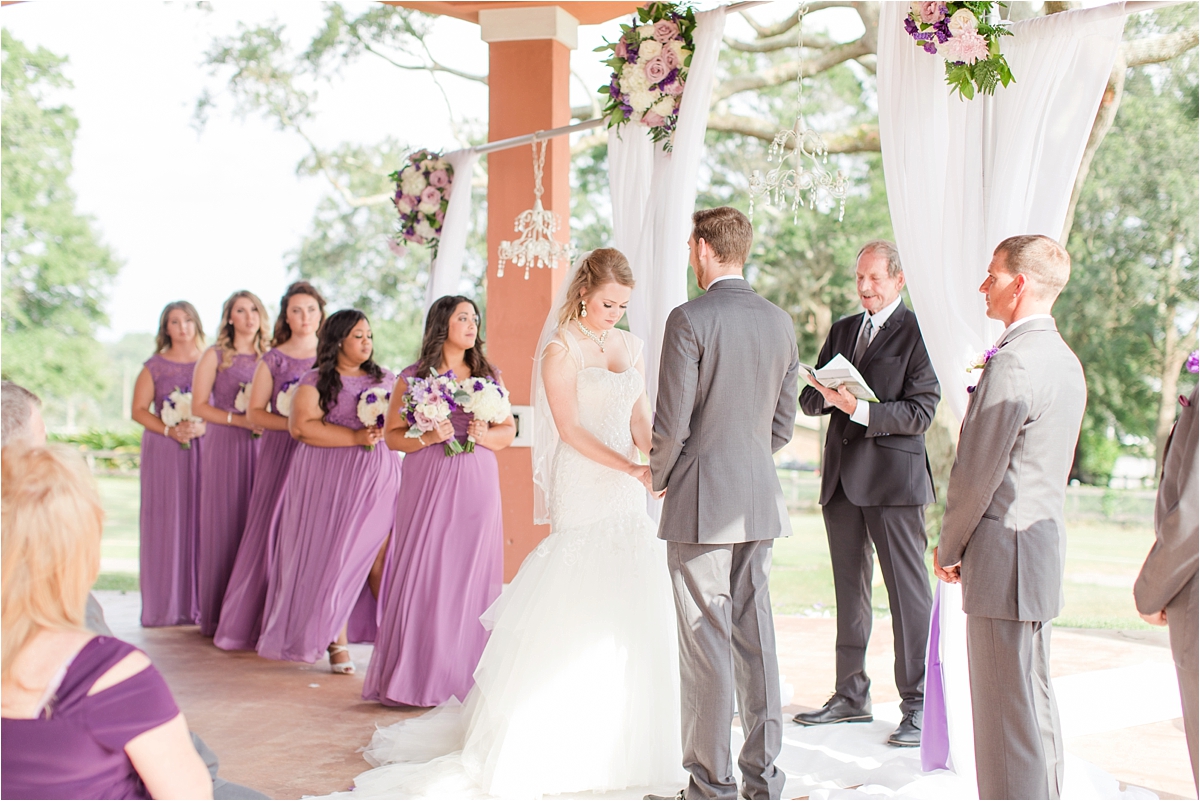 So beautiful!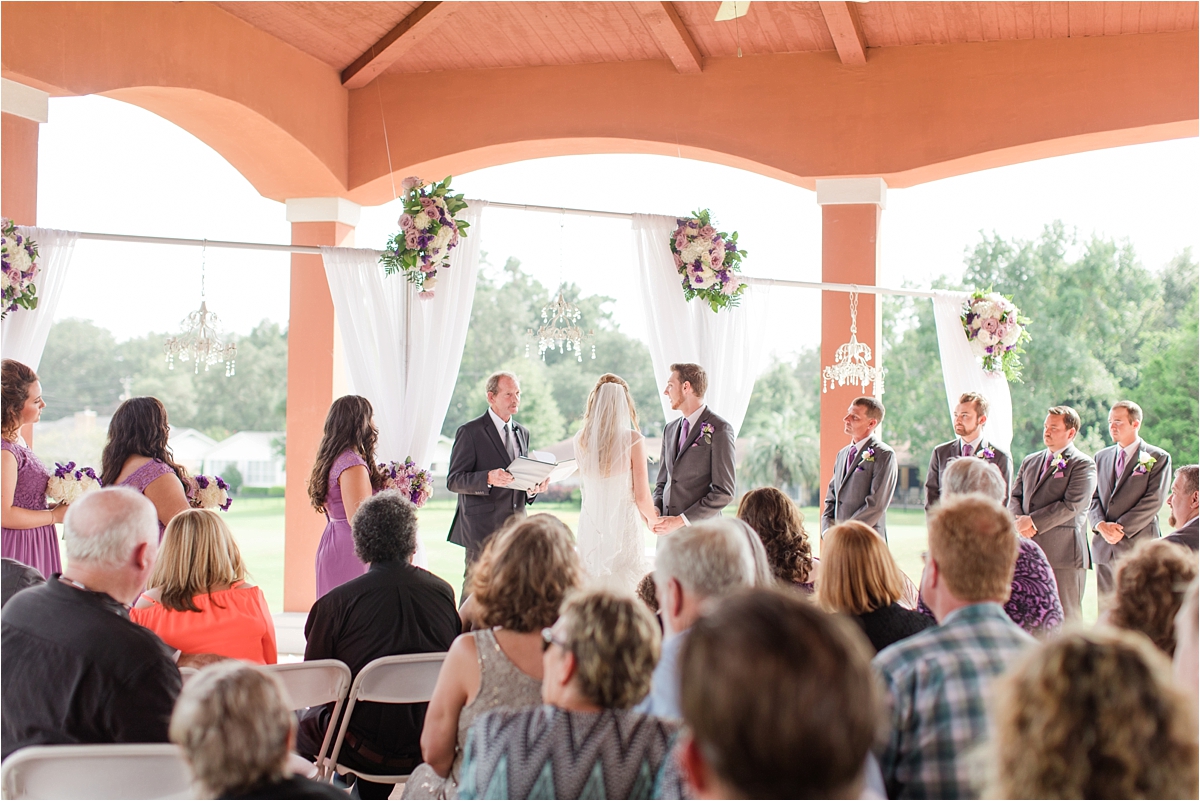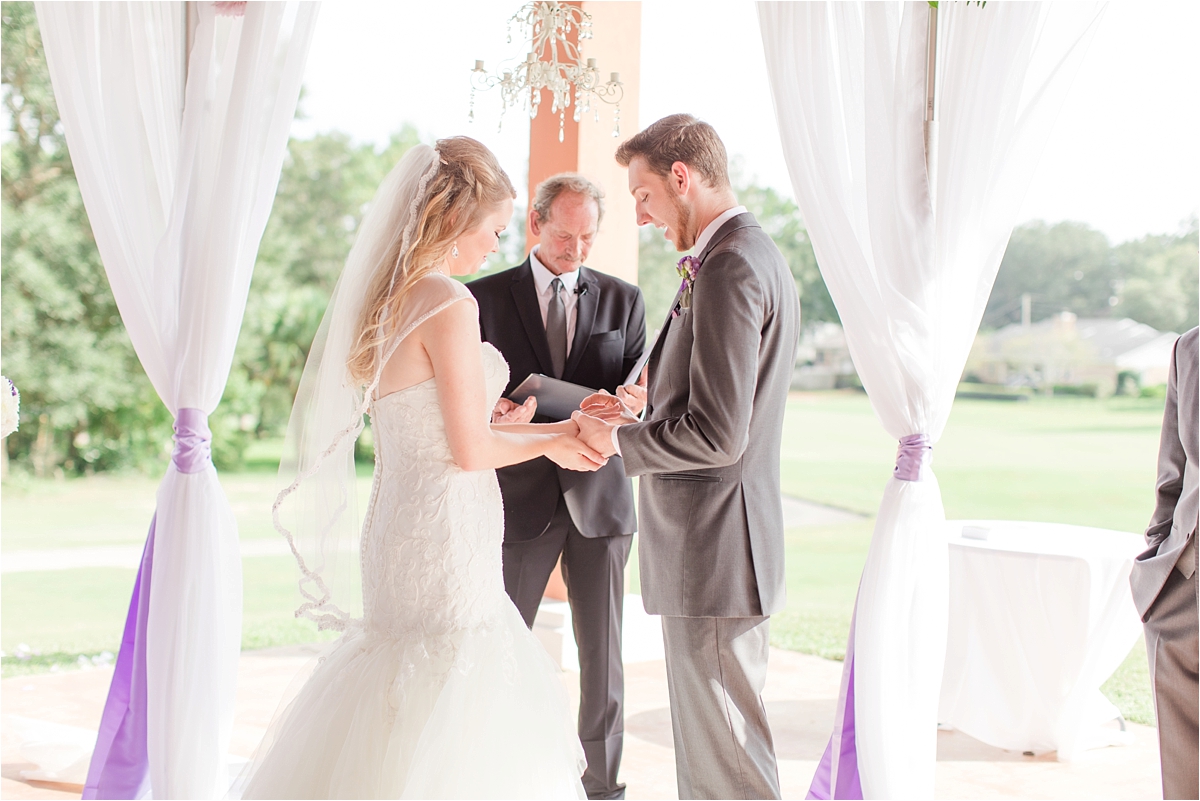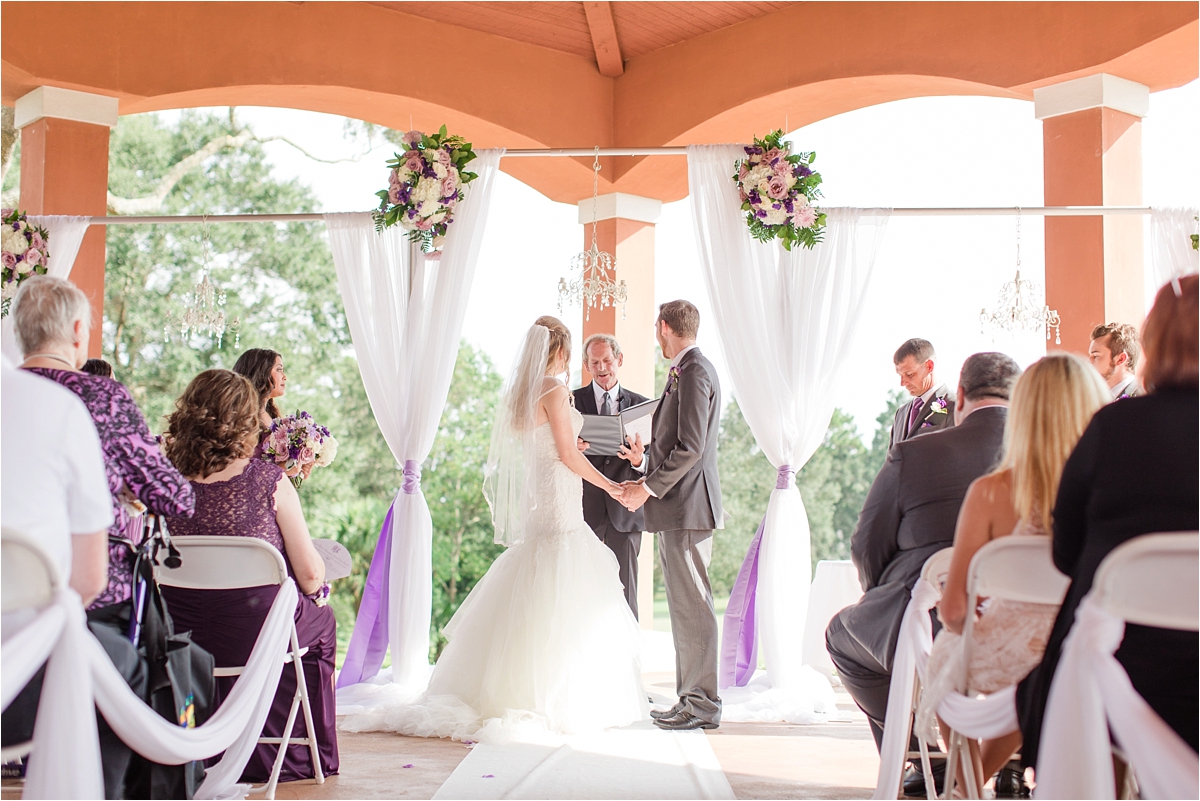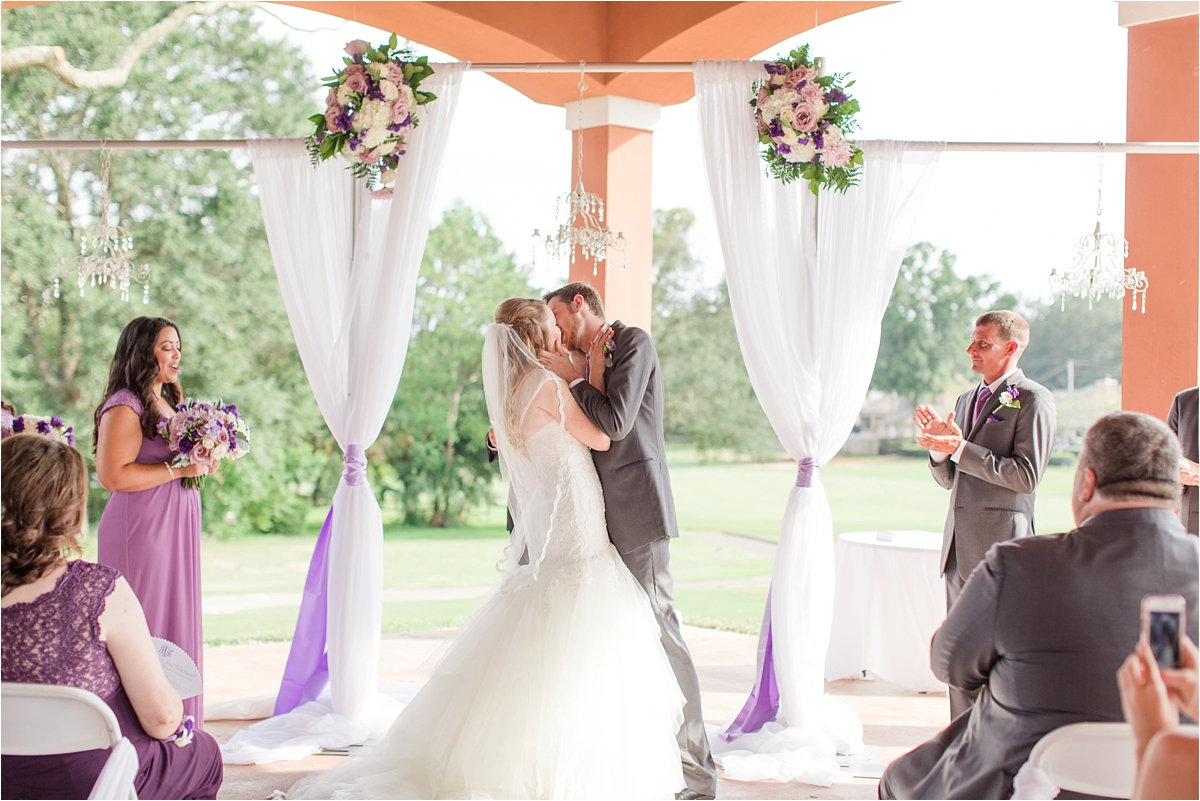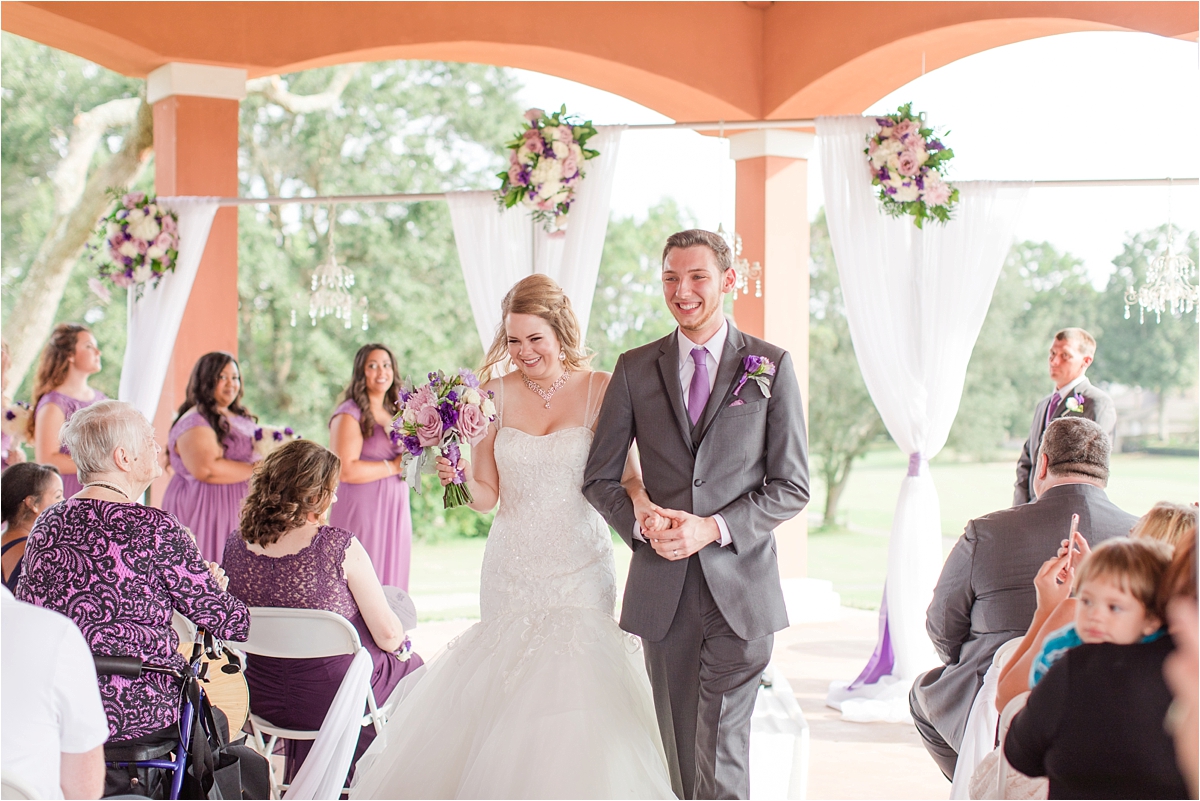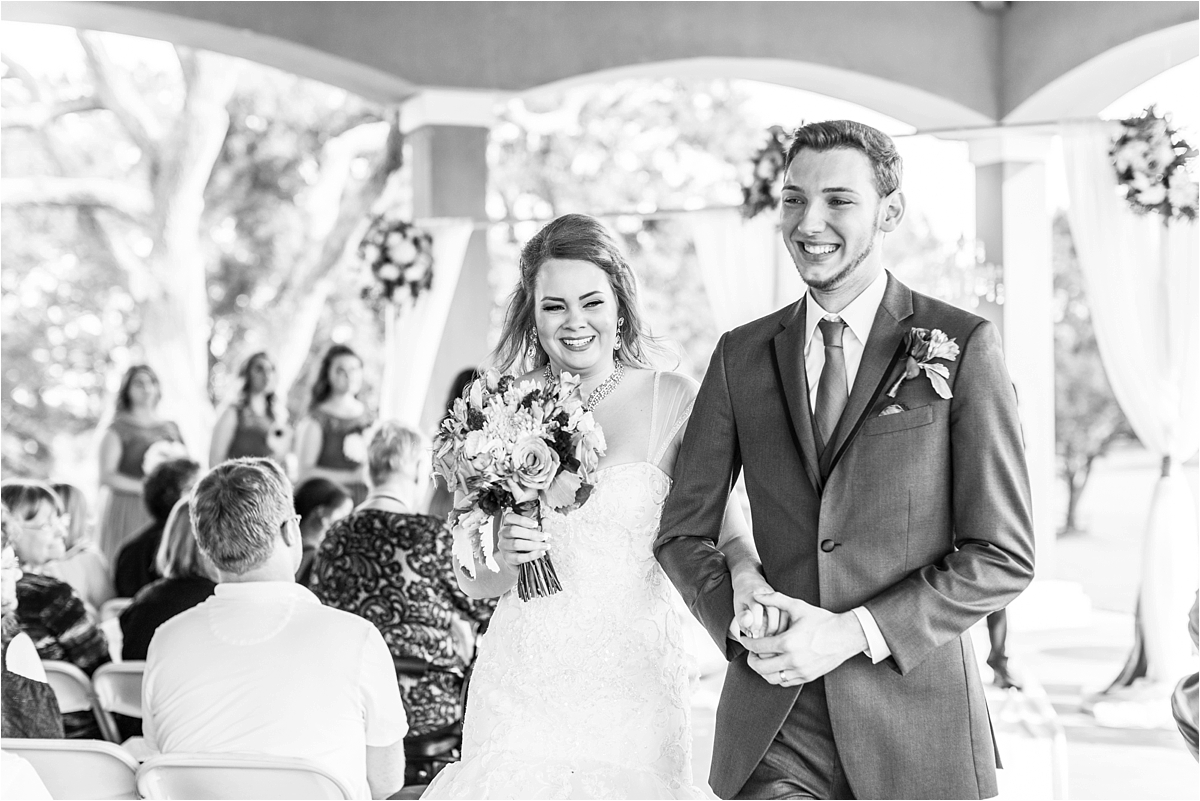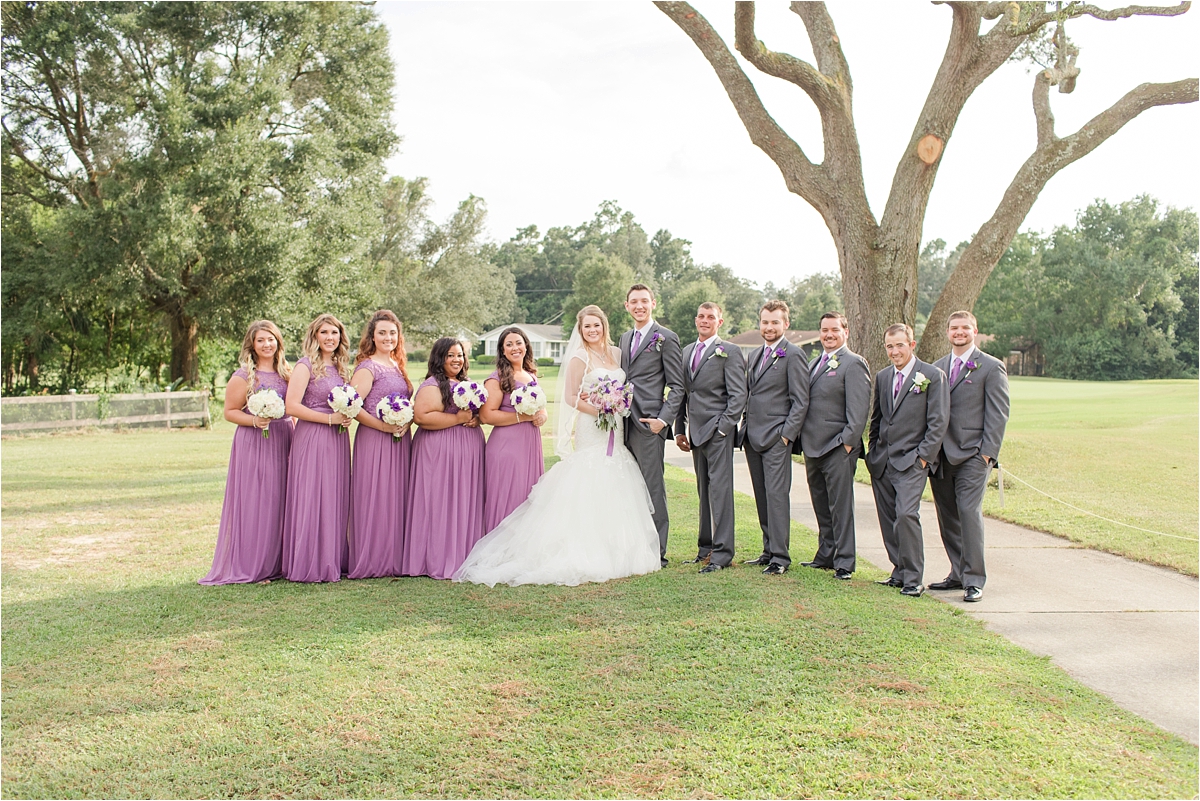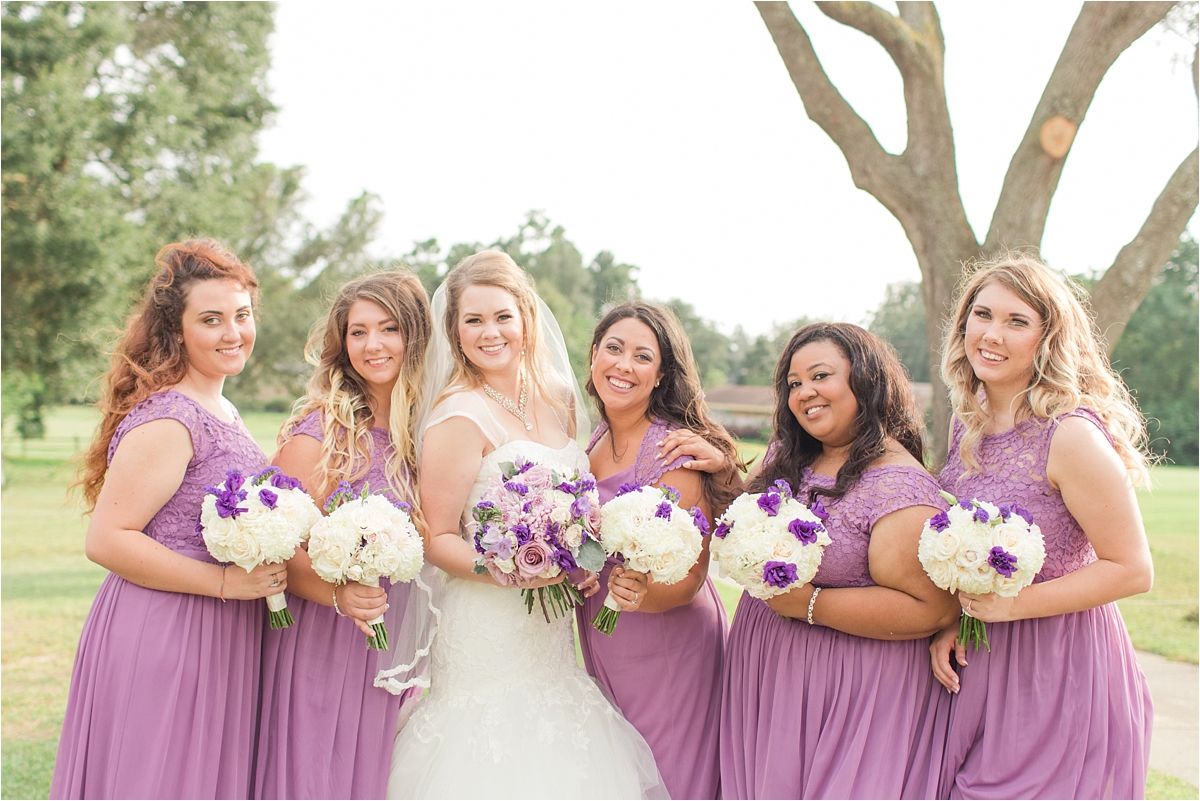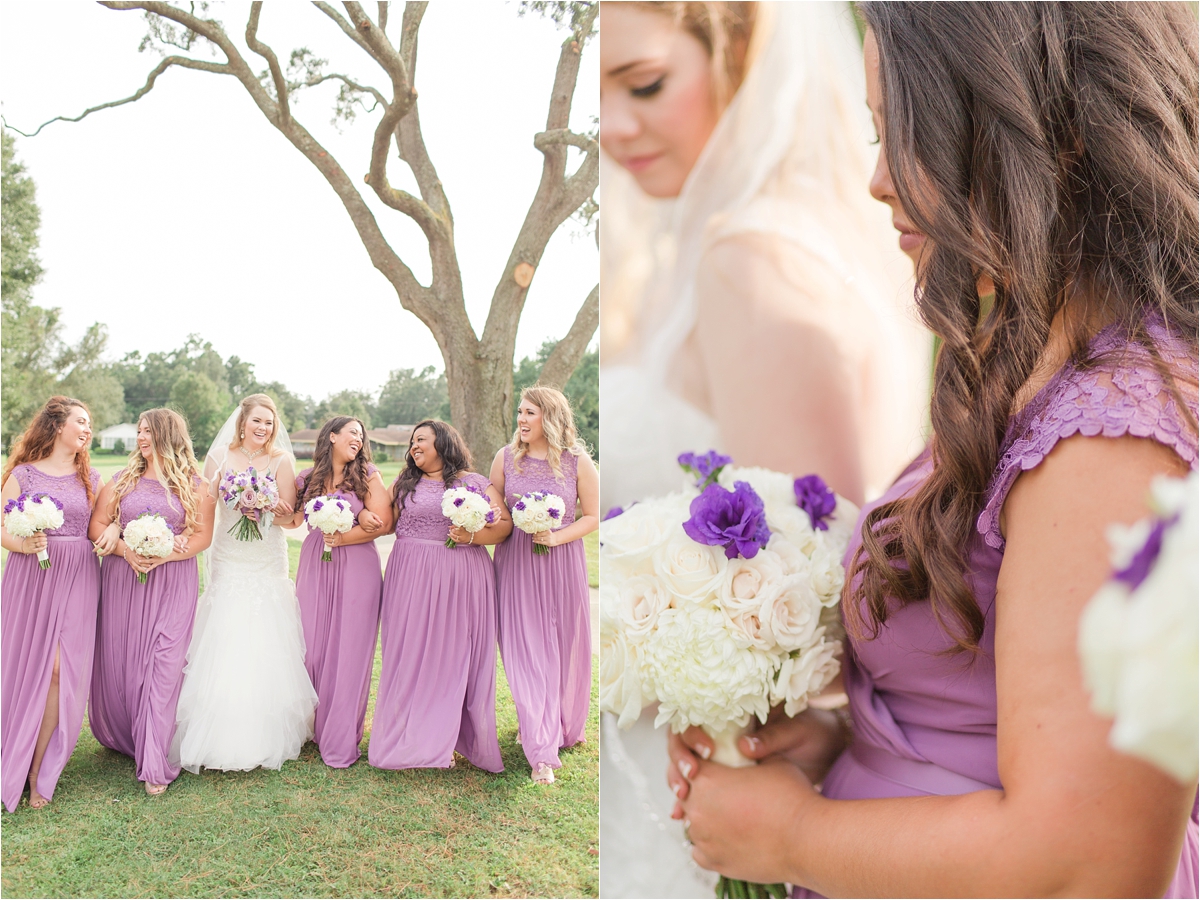 Such a fun day!!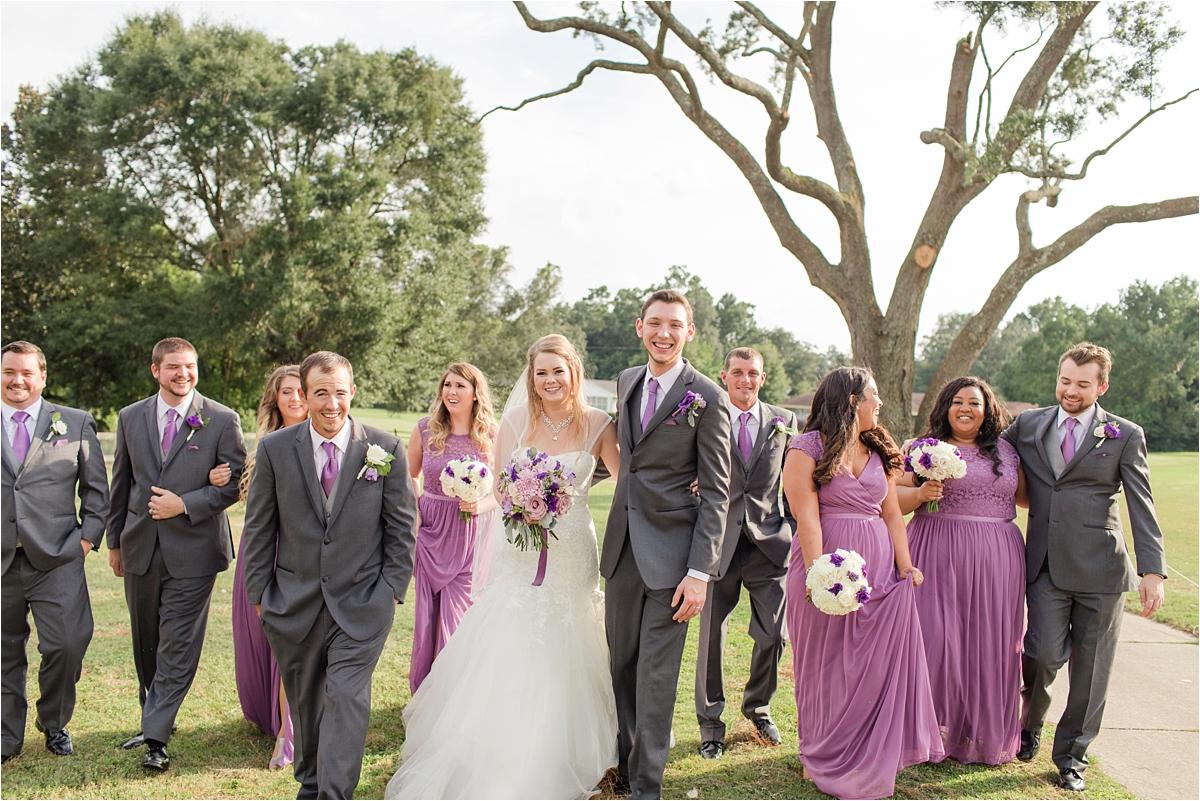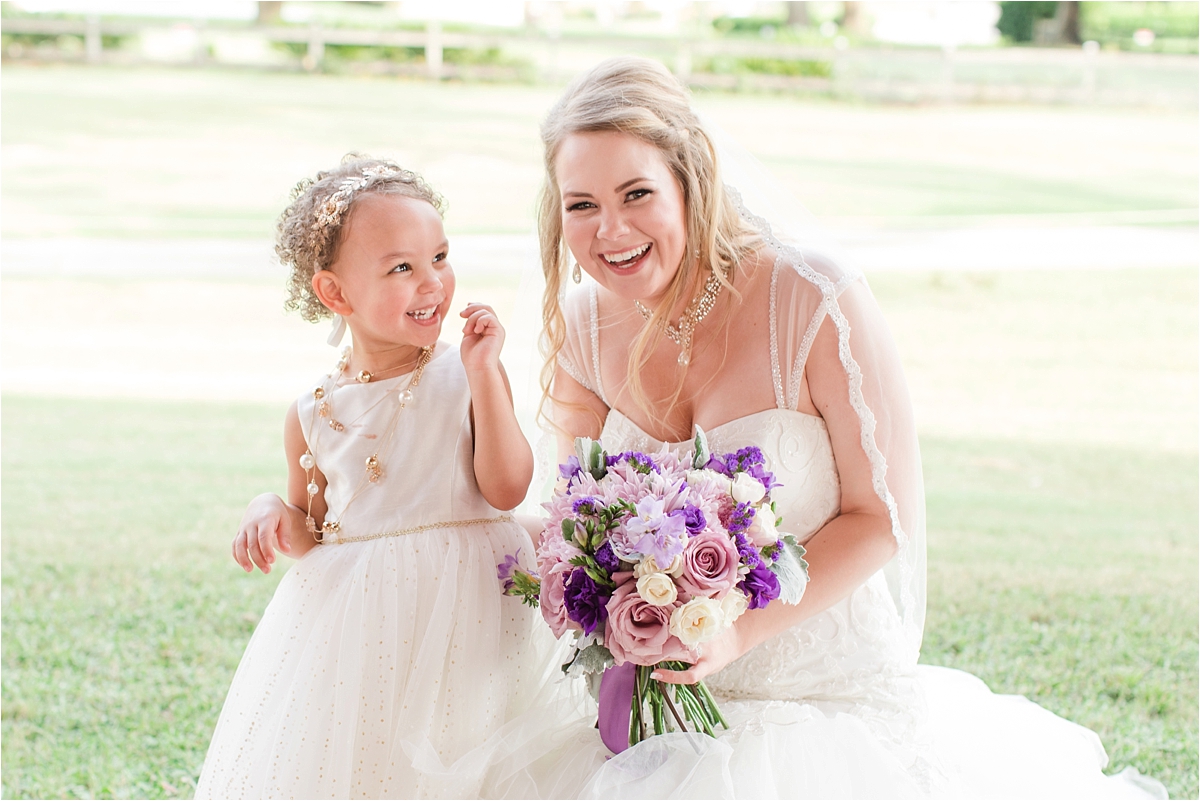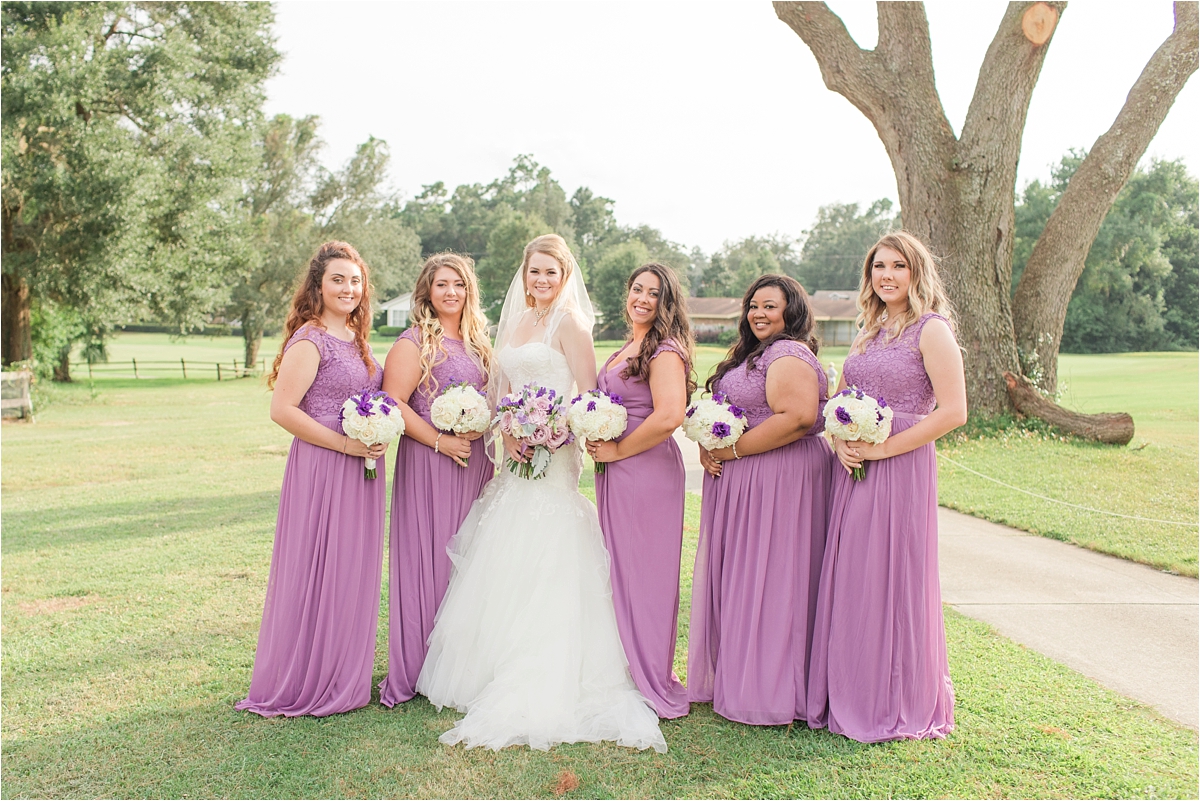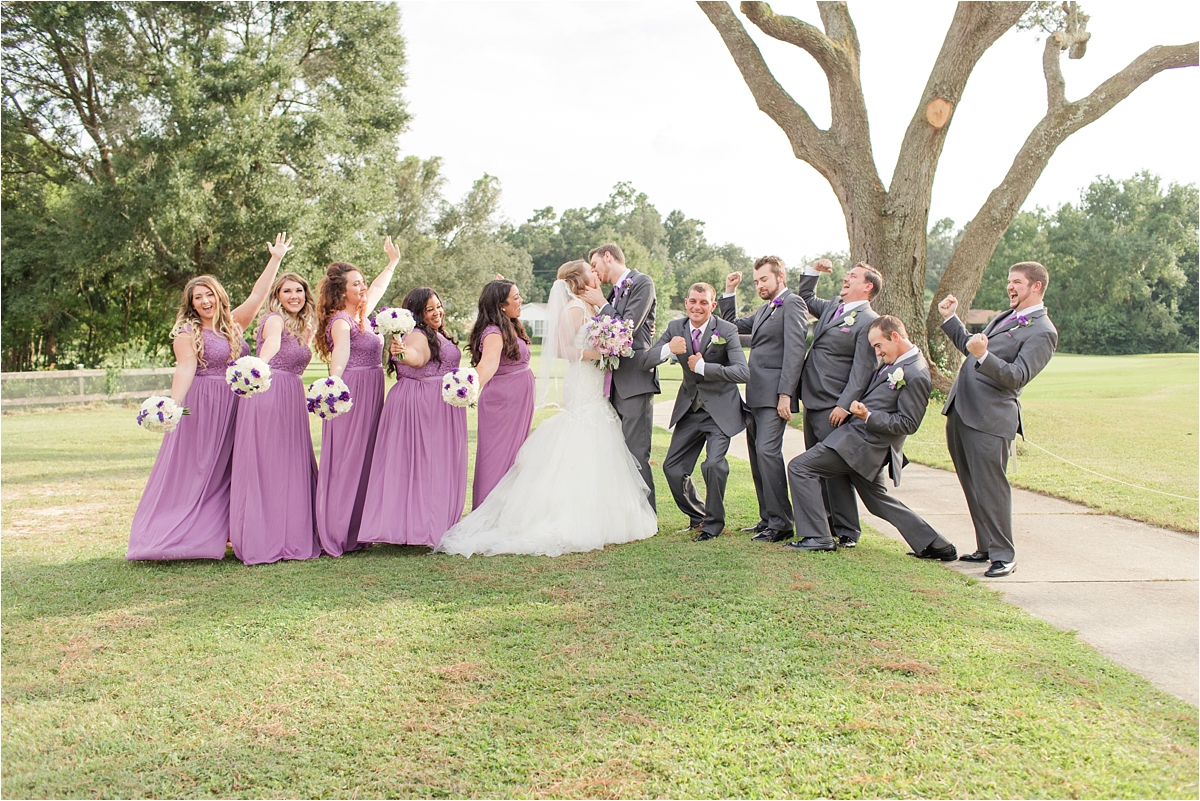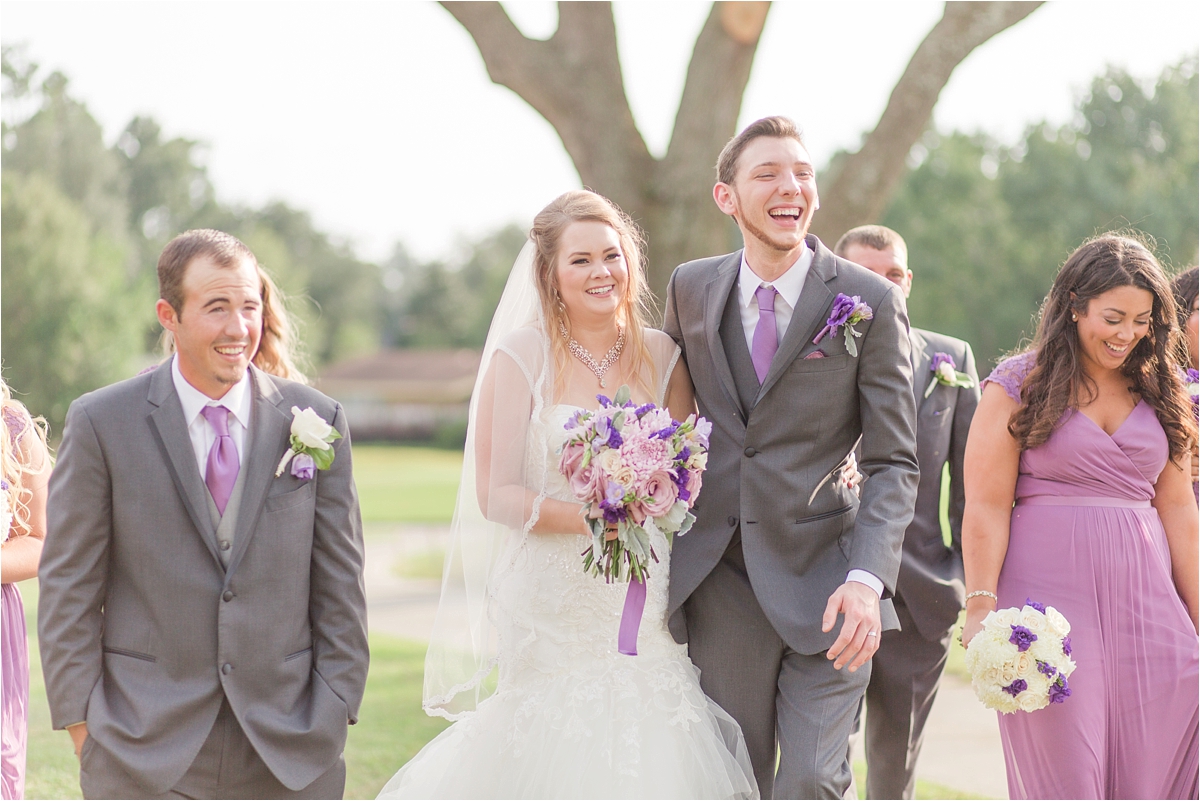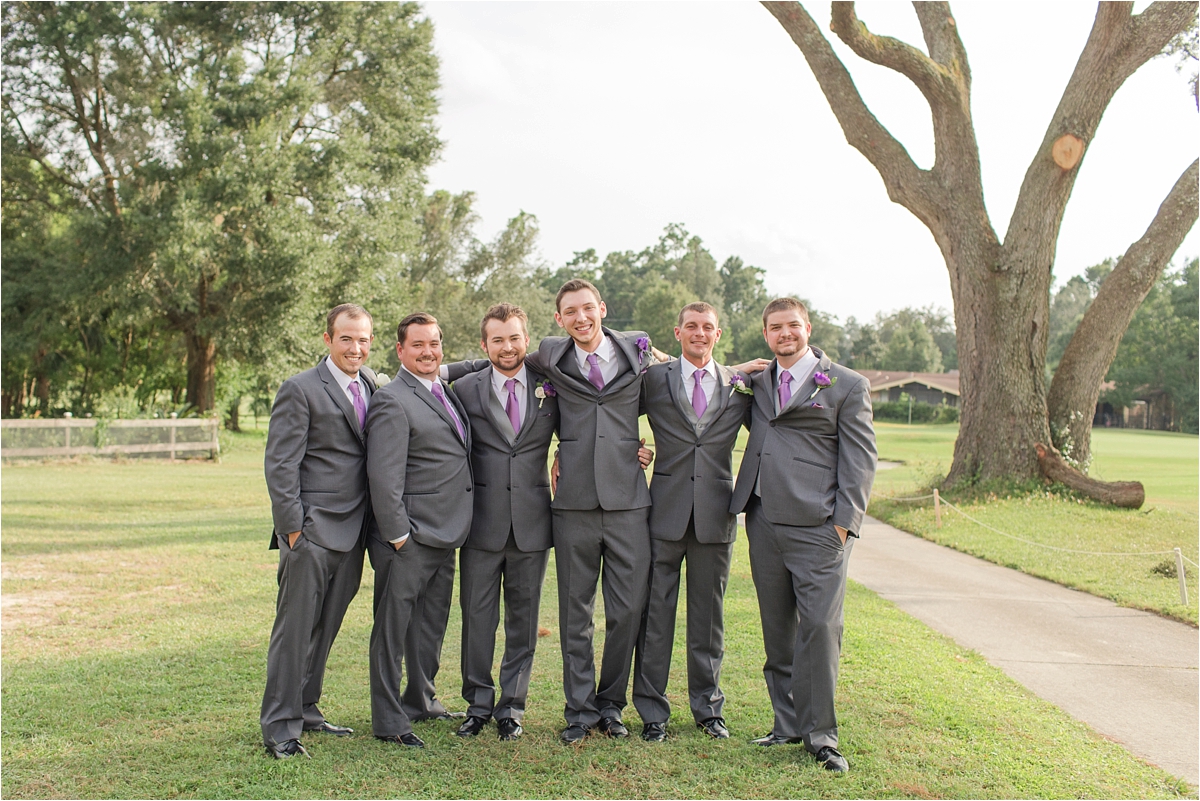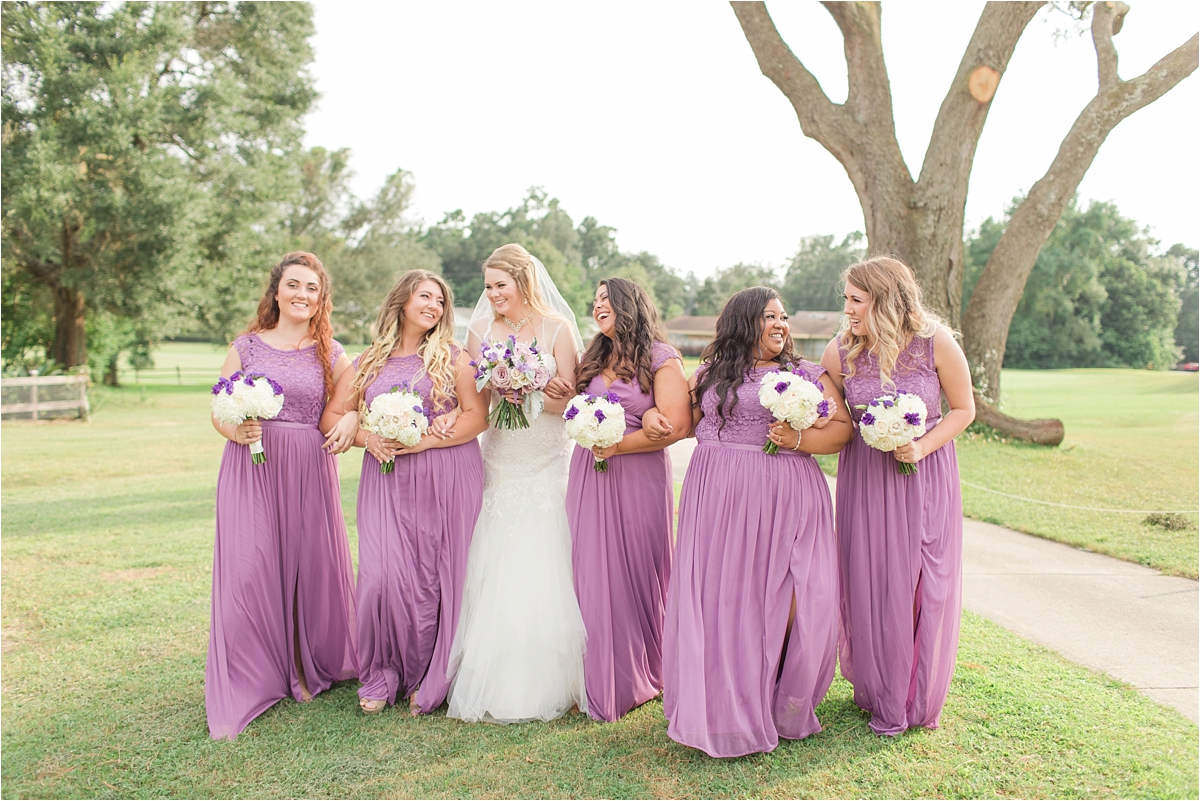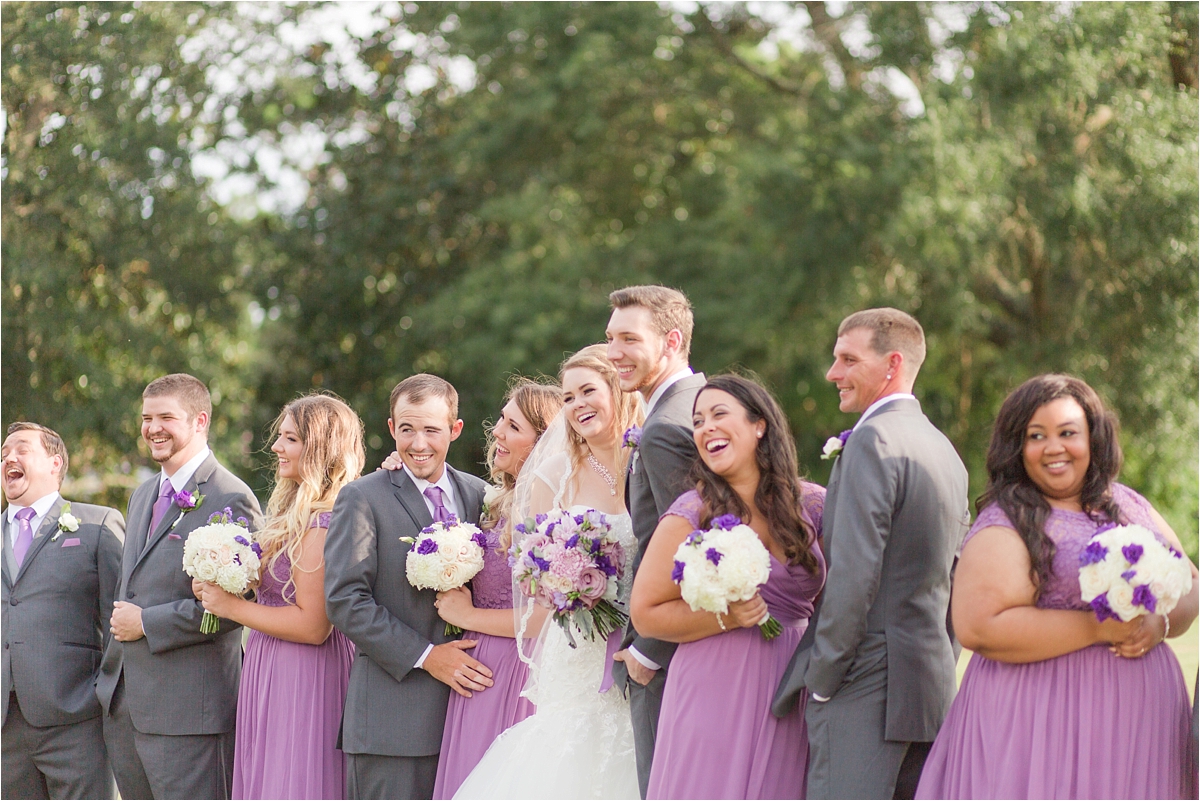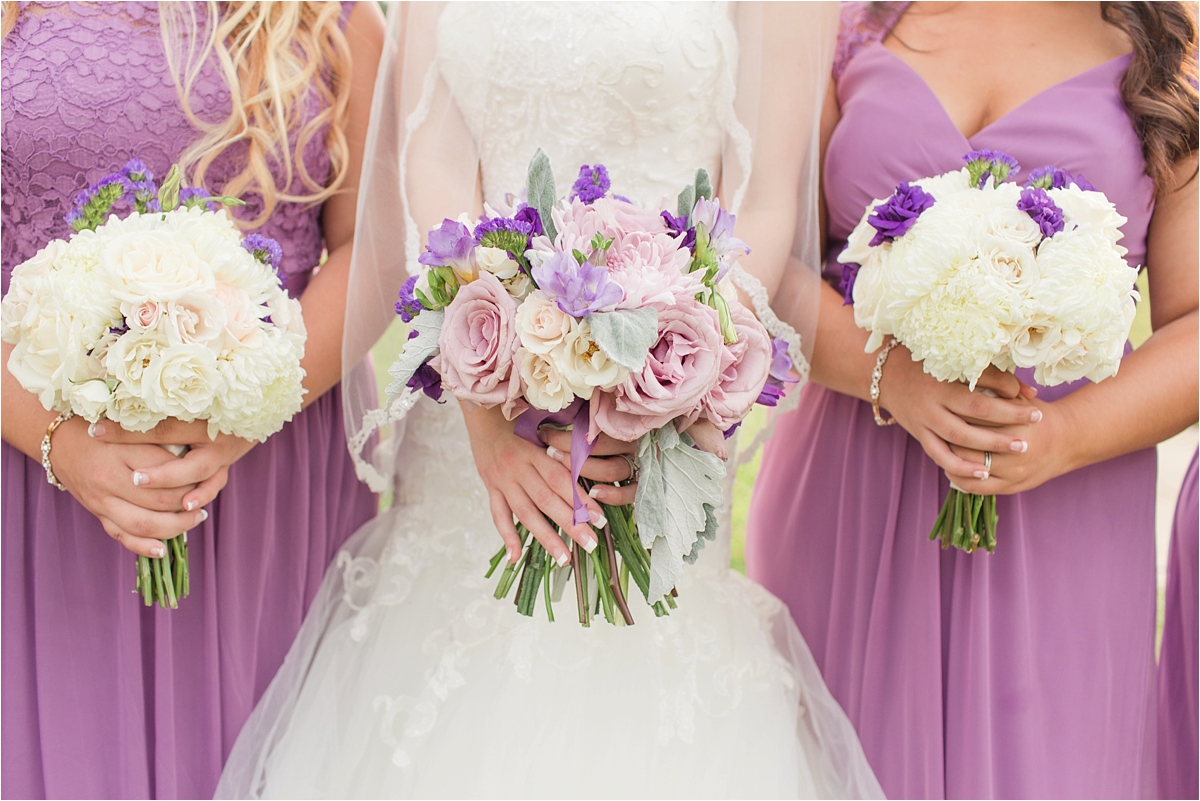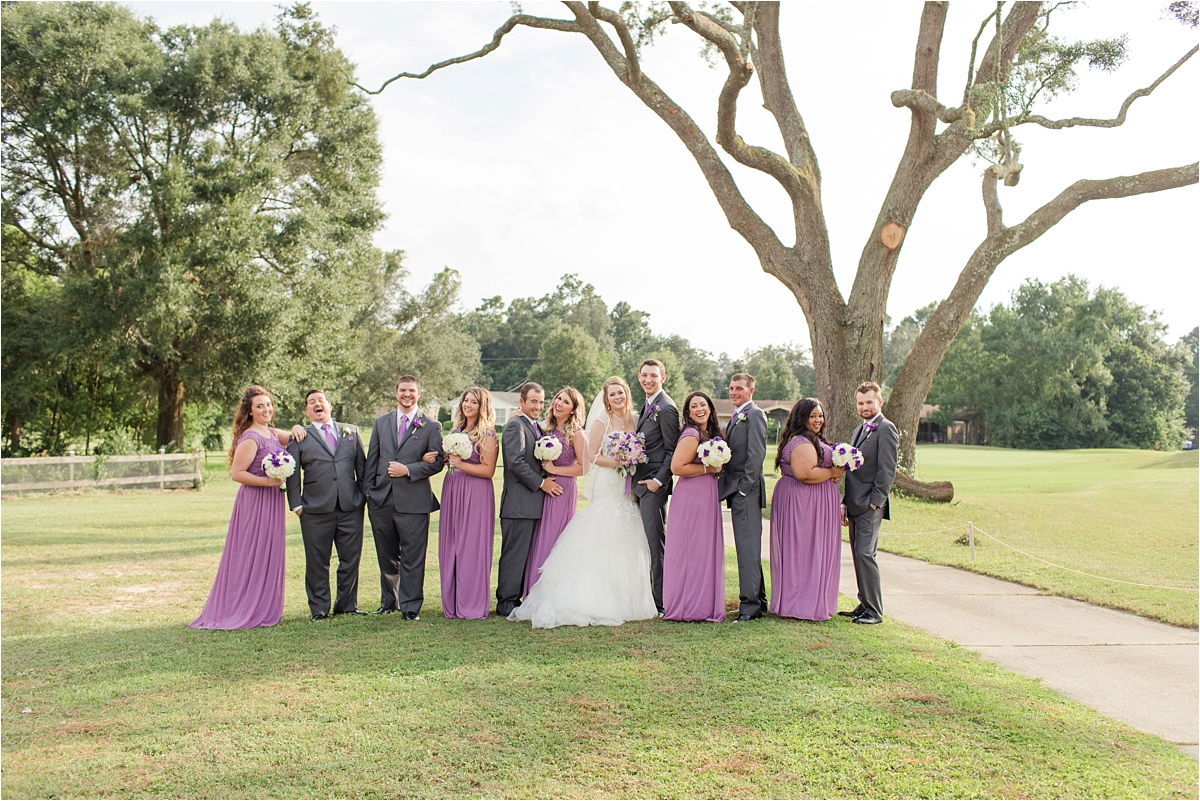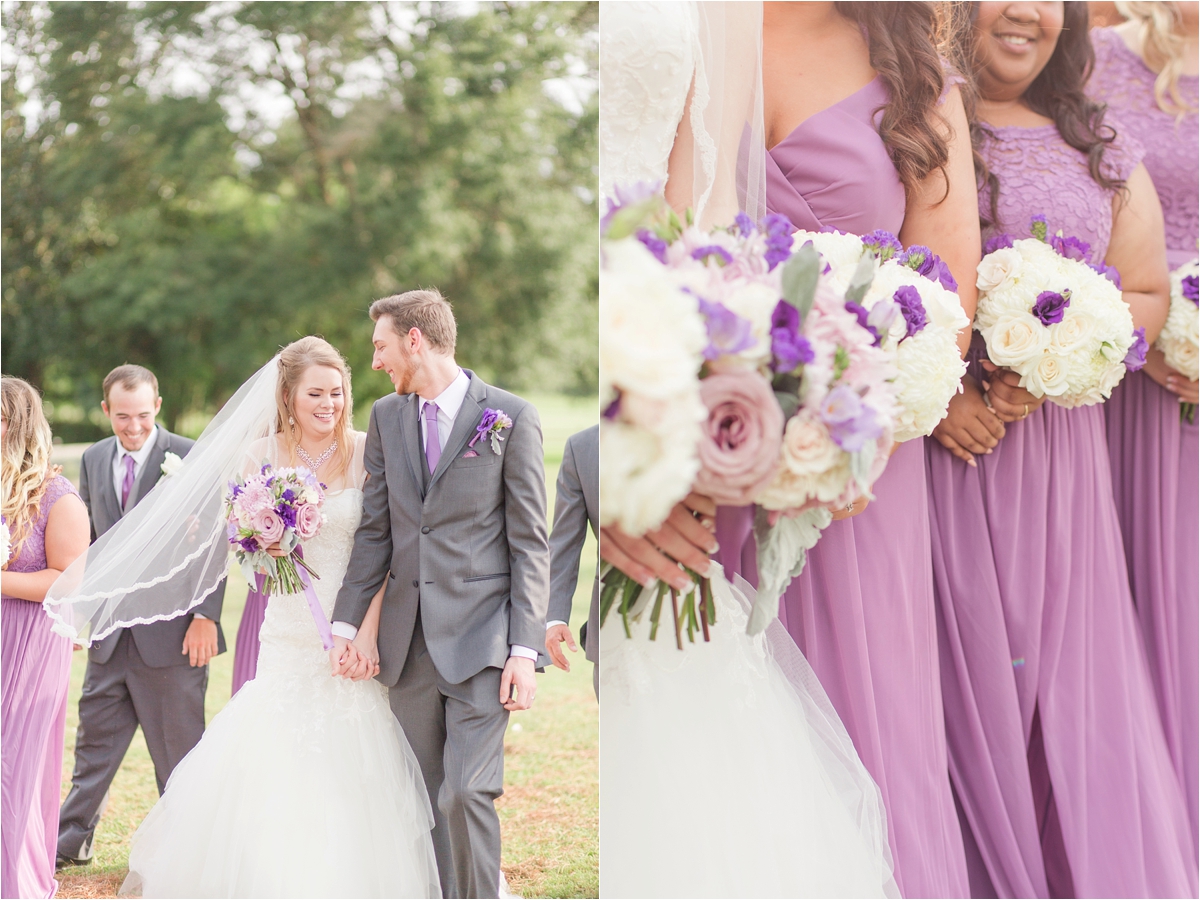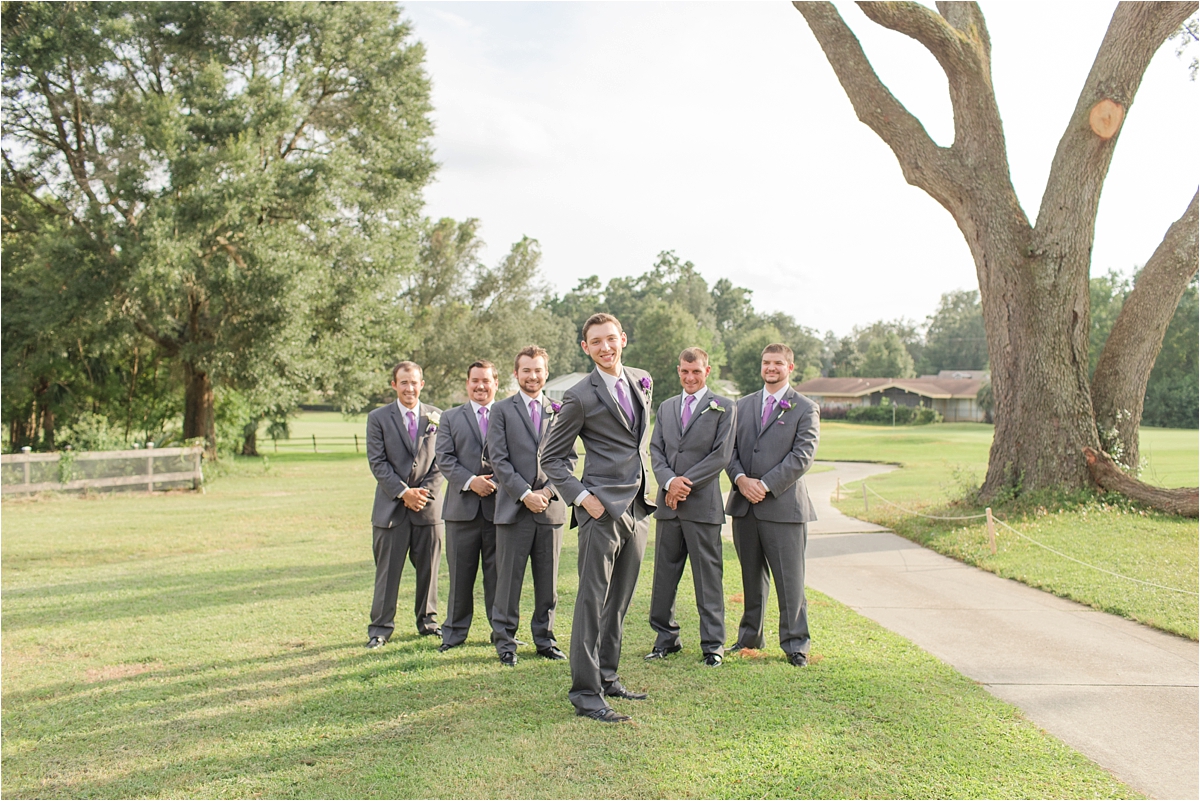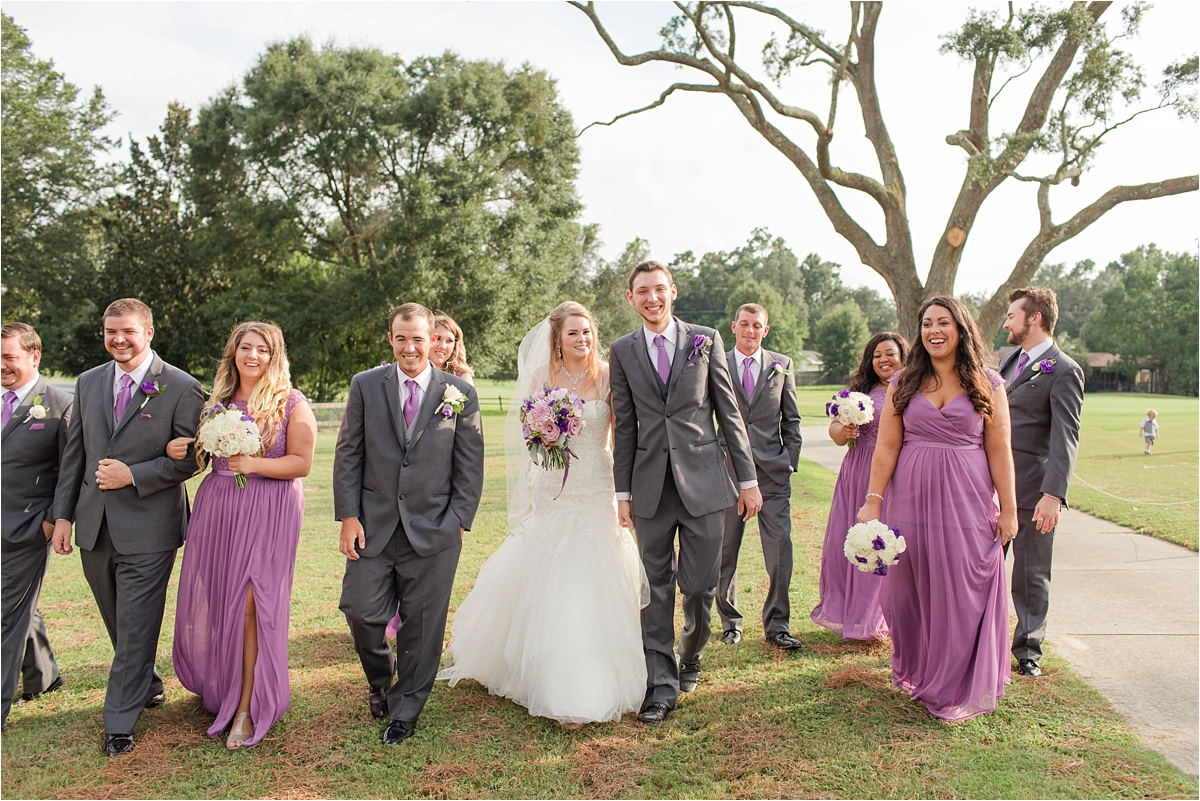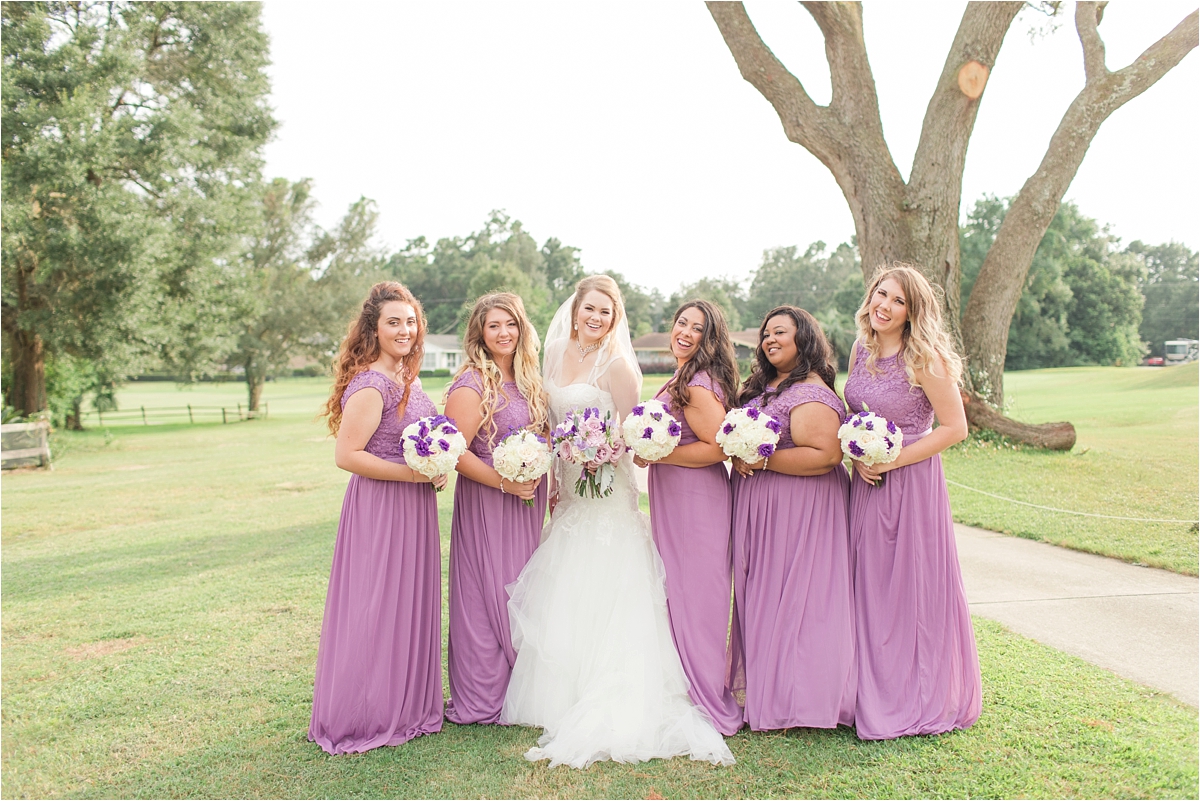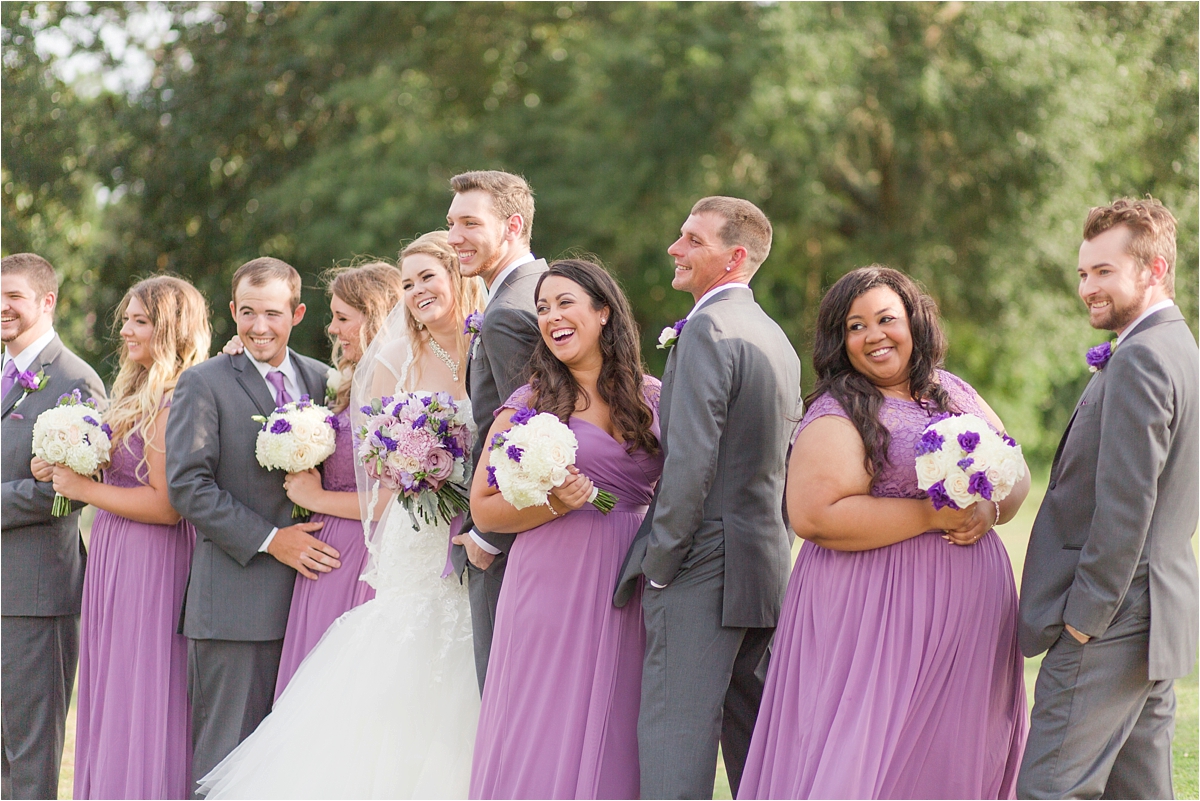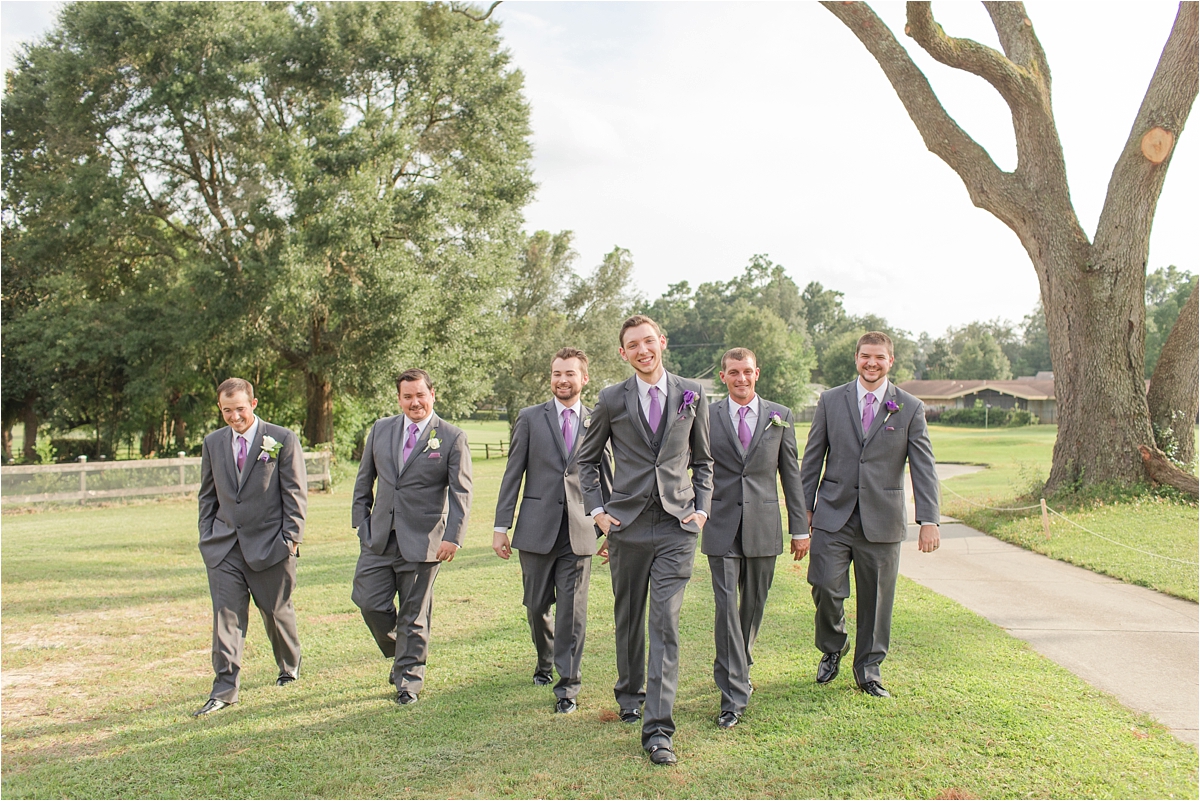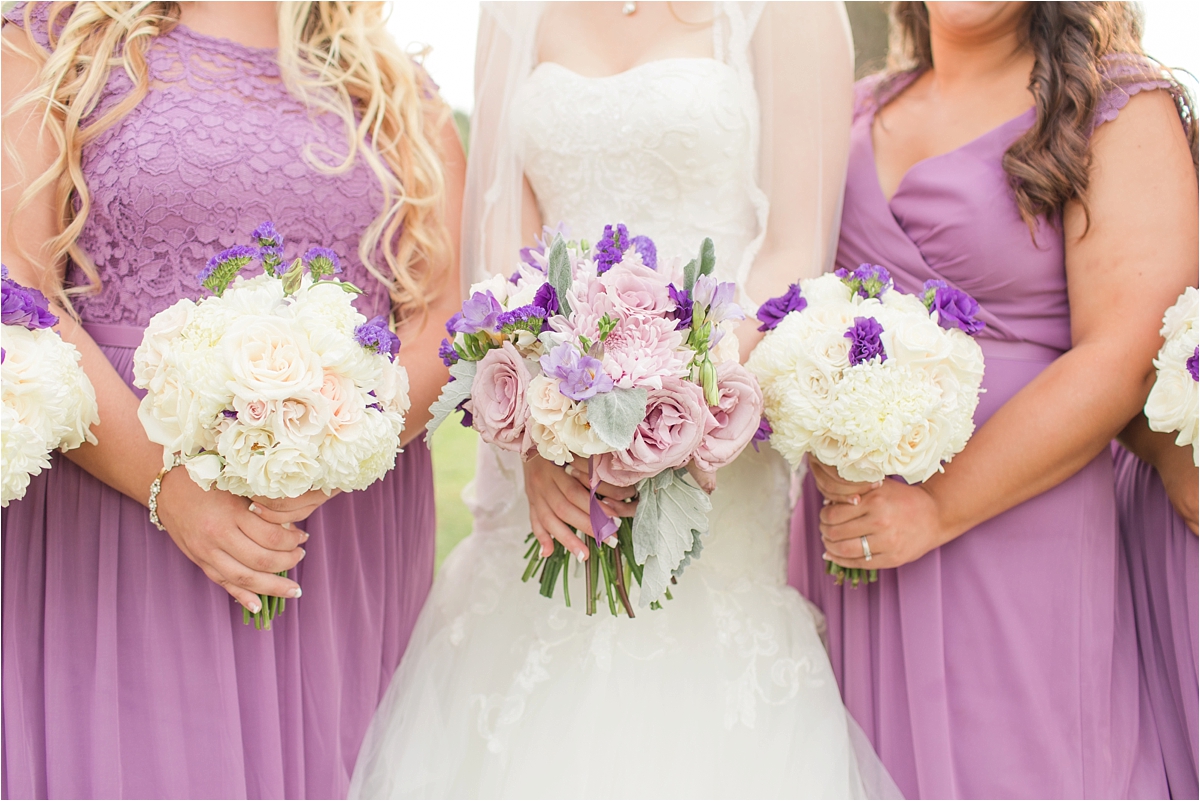 Bride and Groom portraits!!!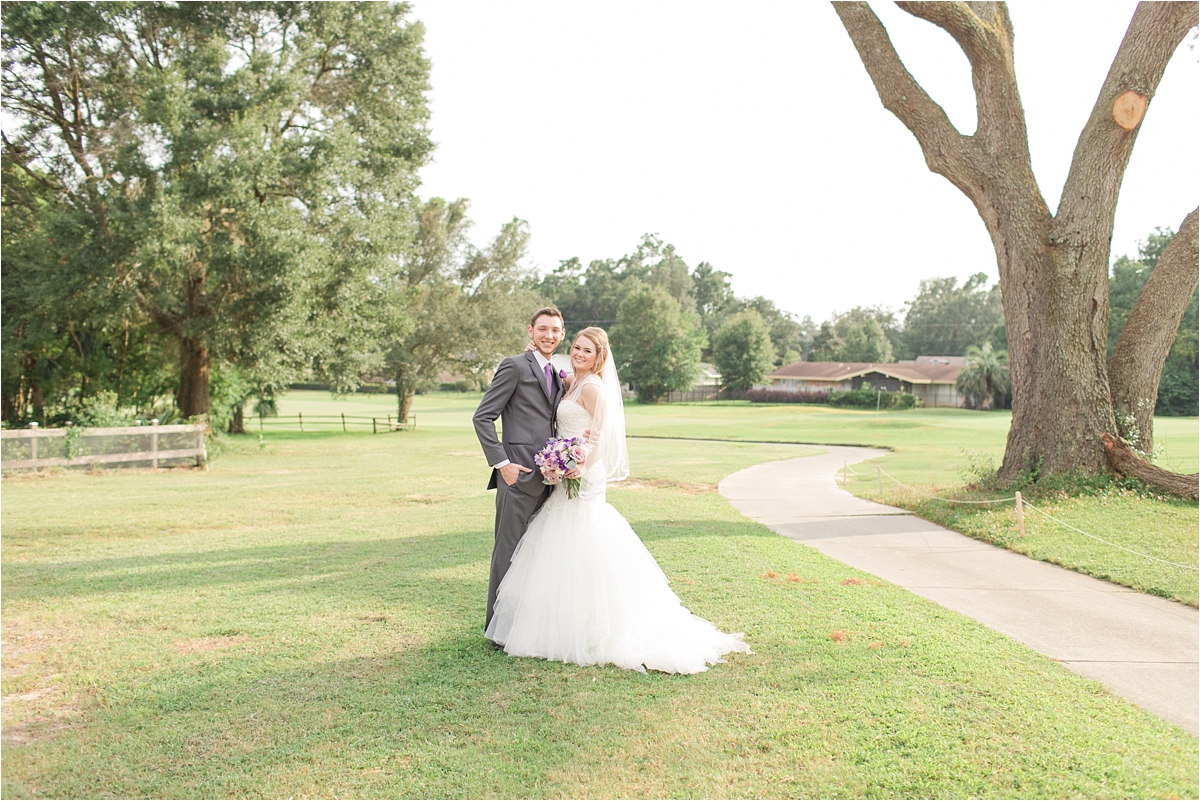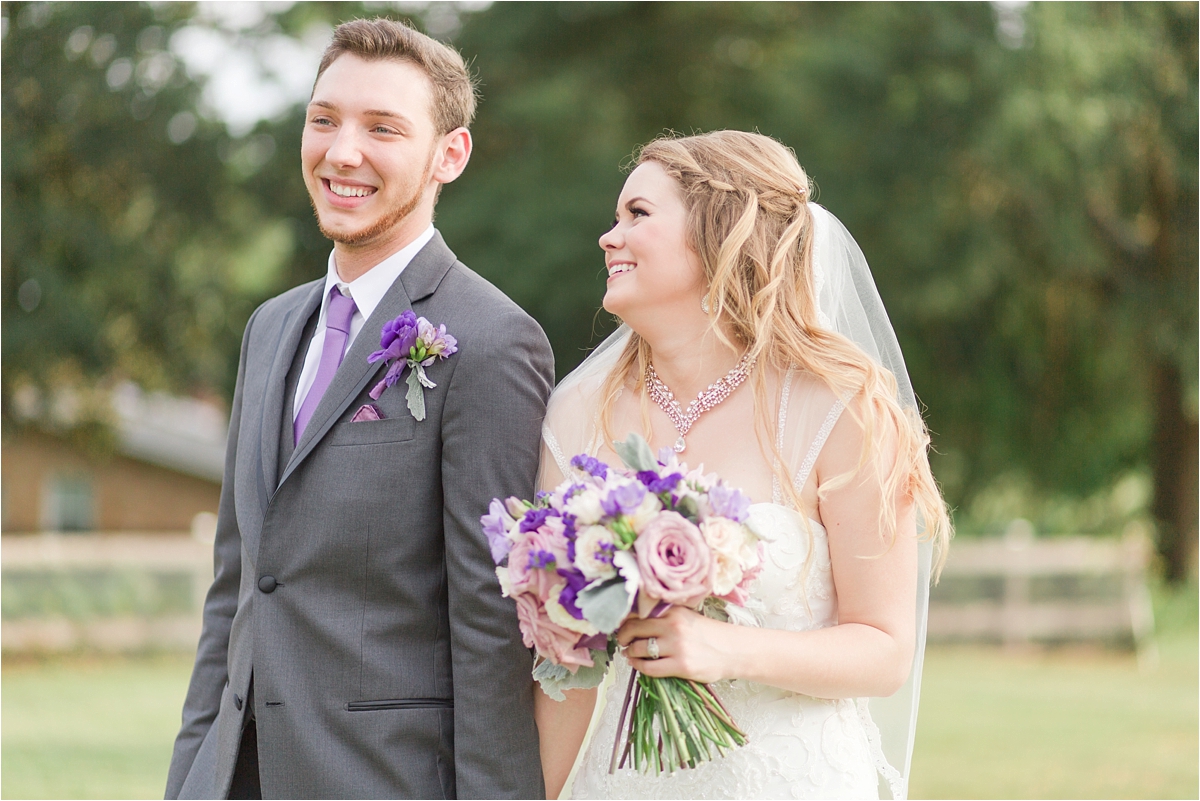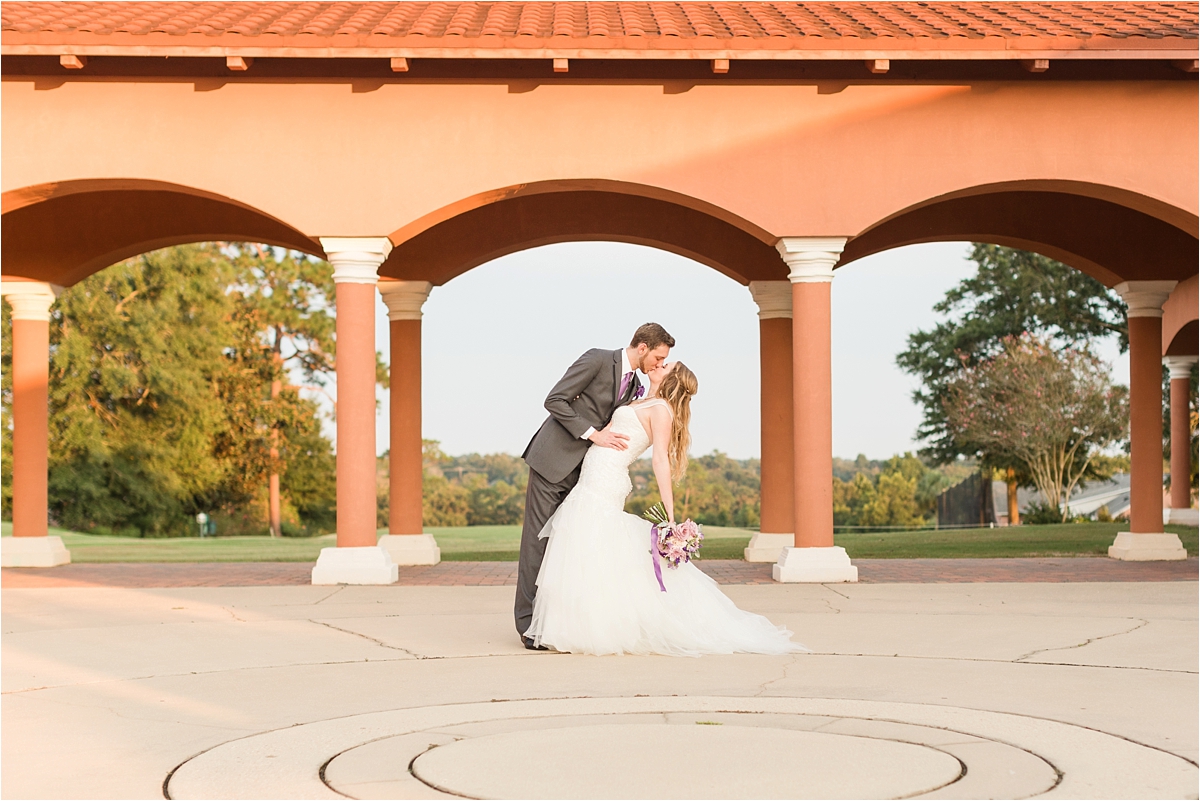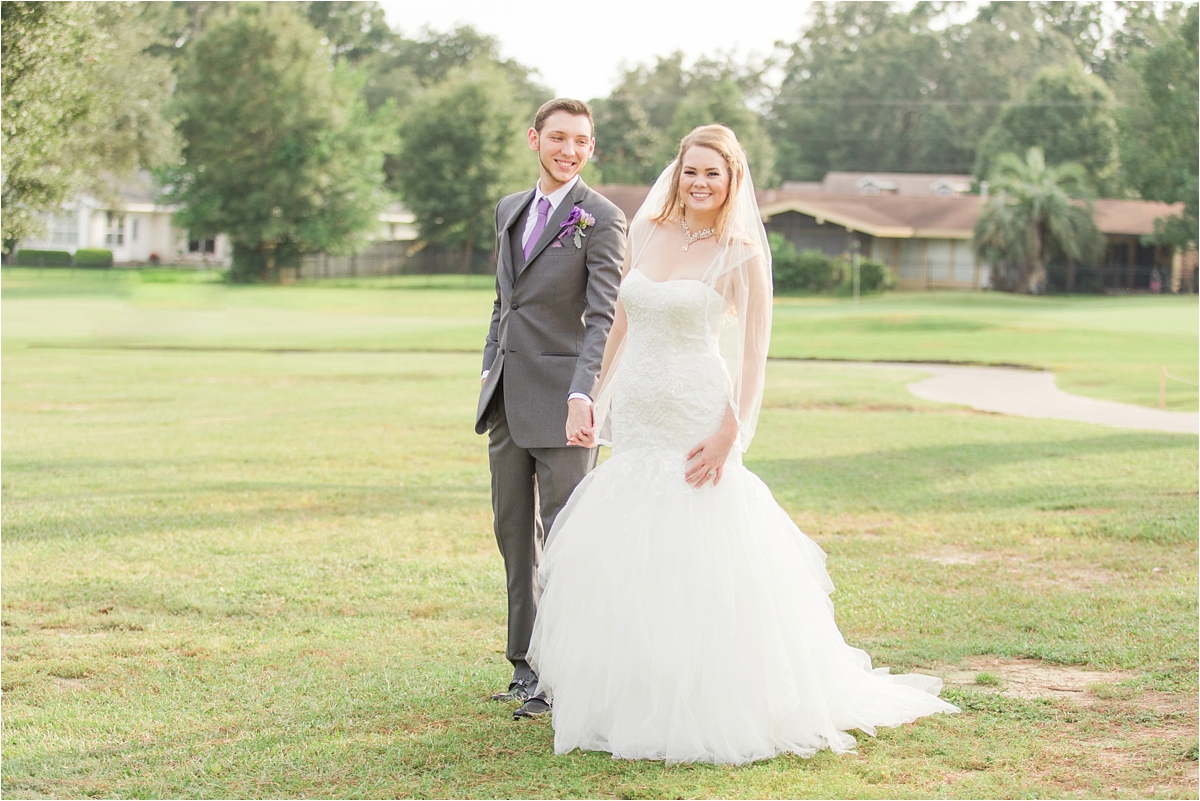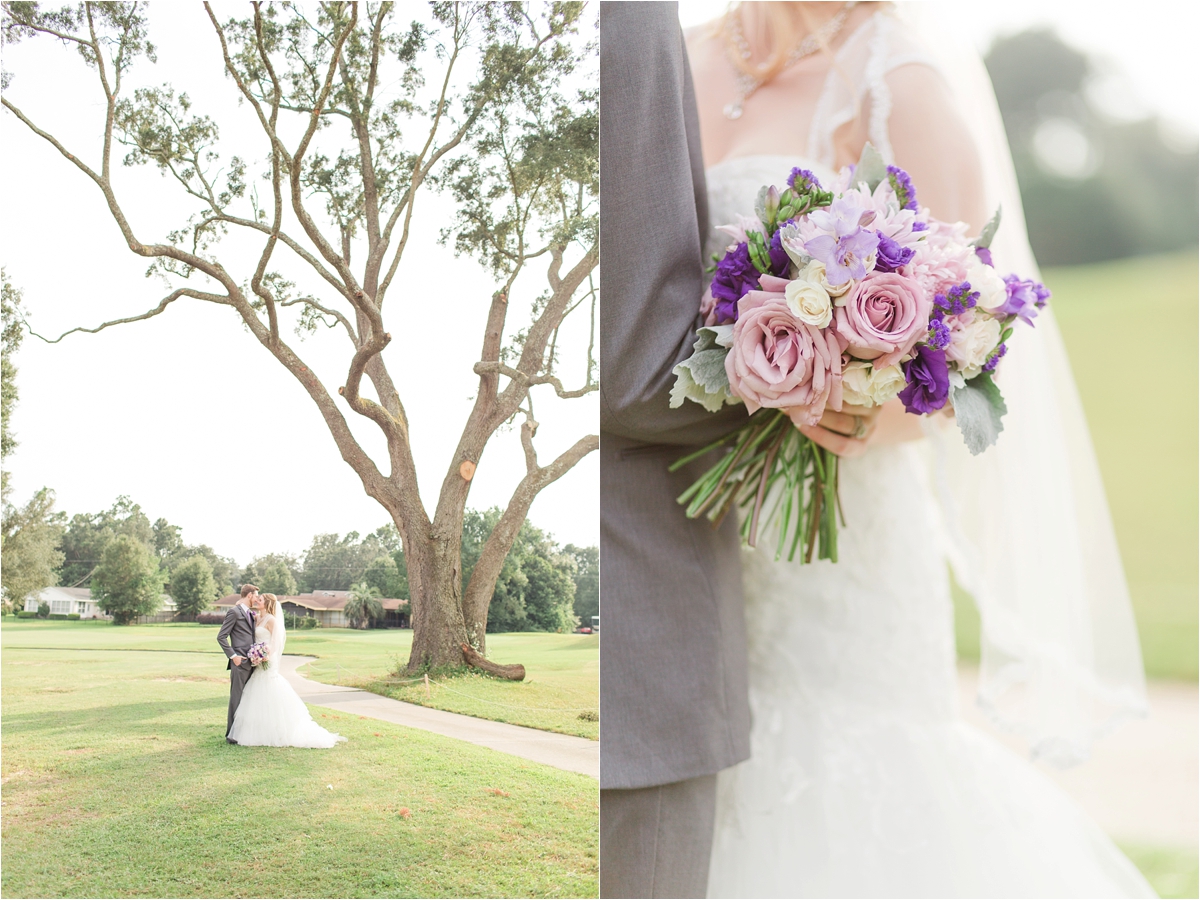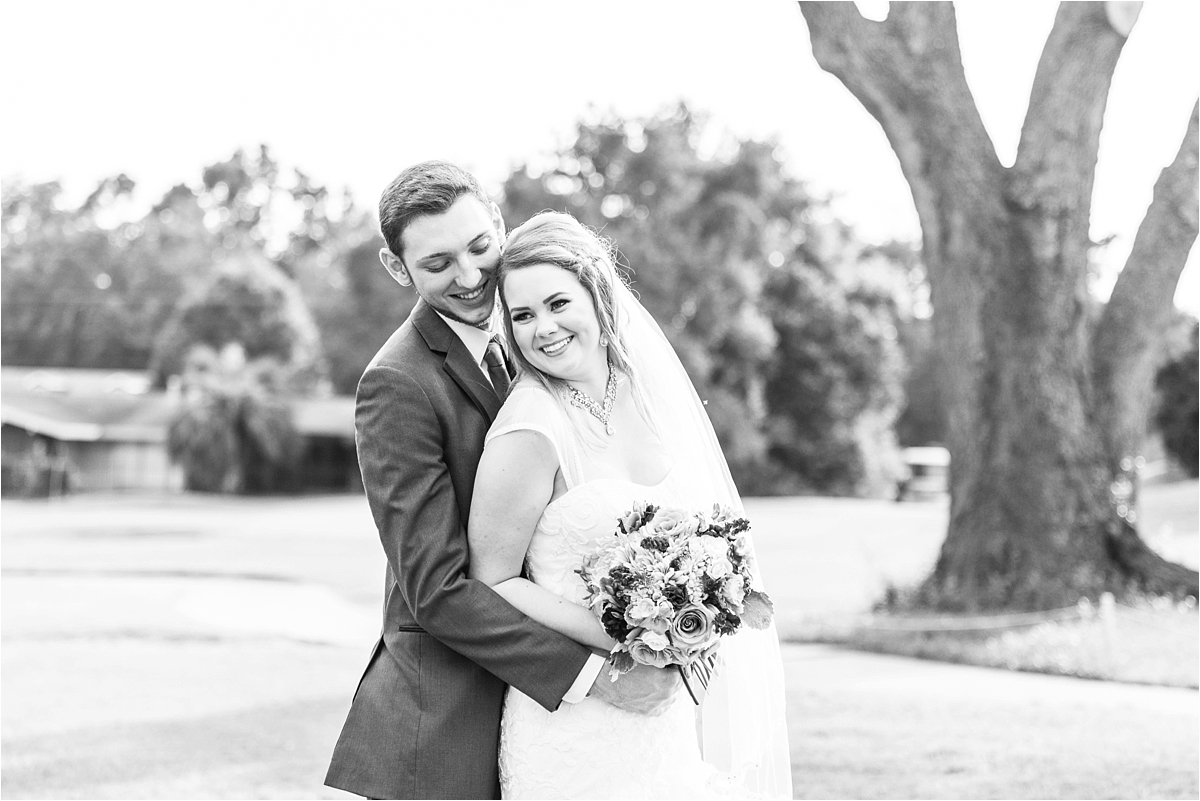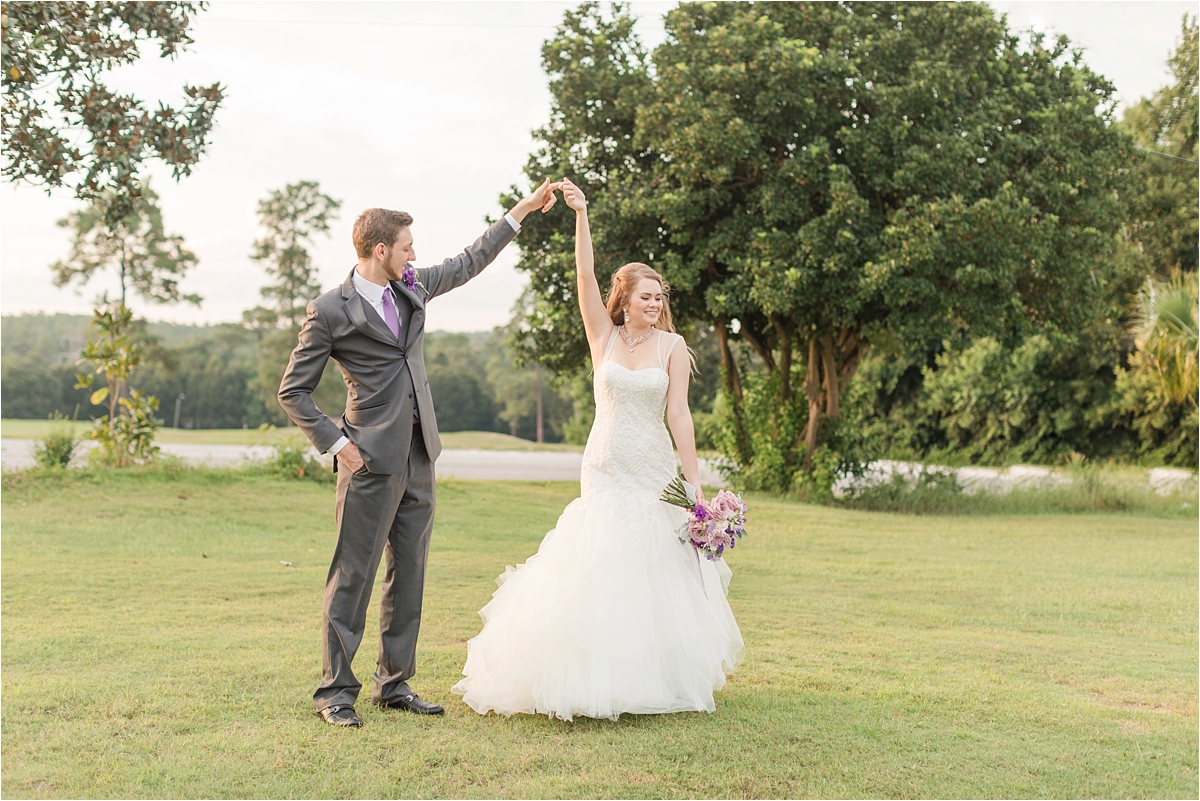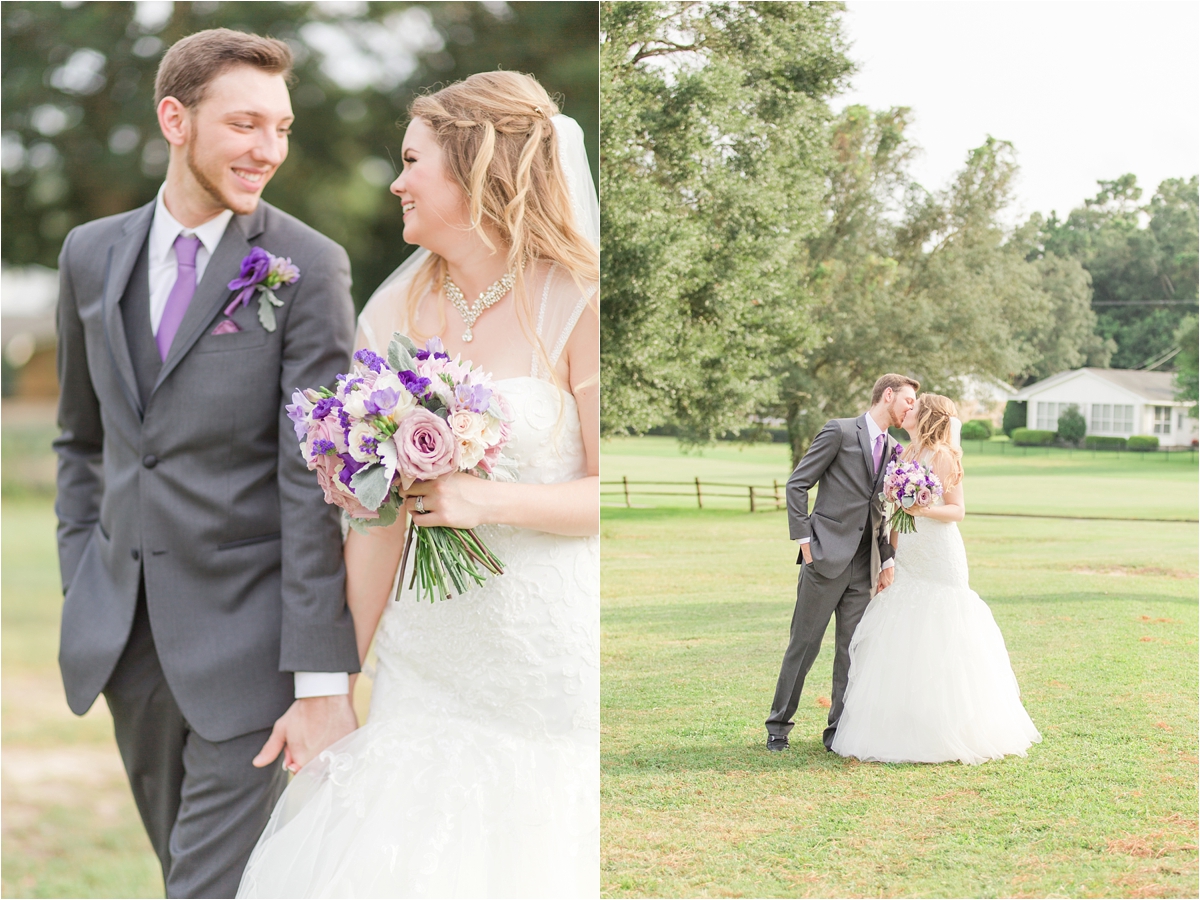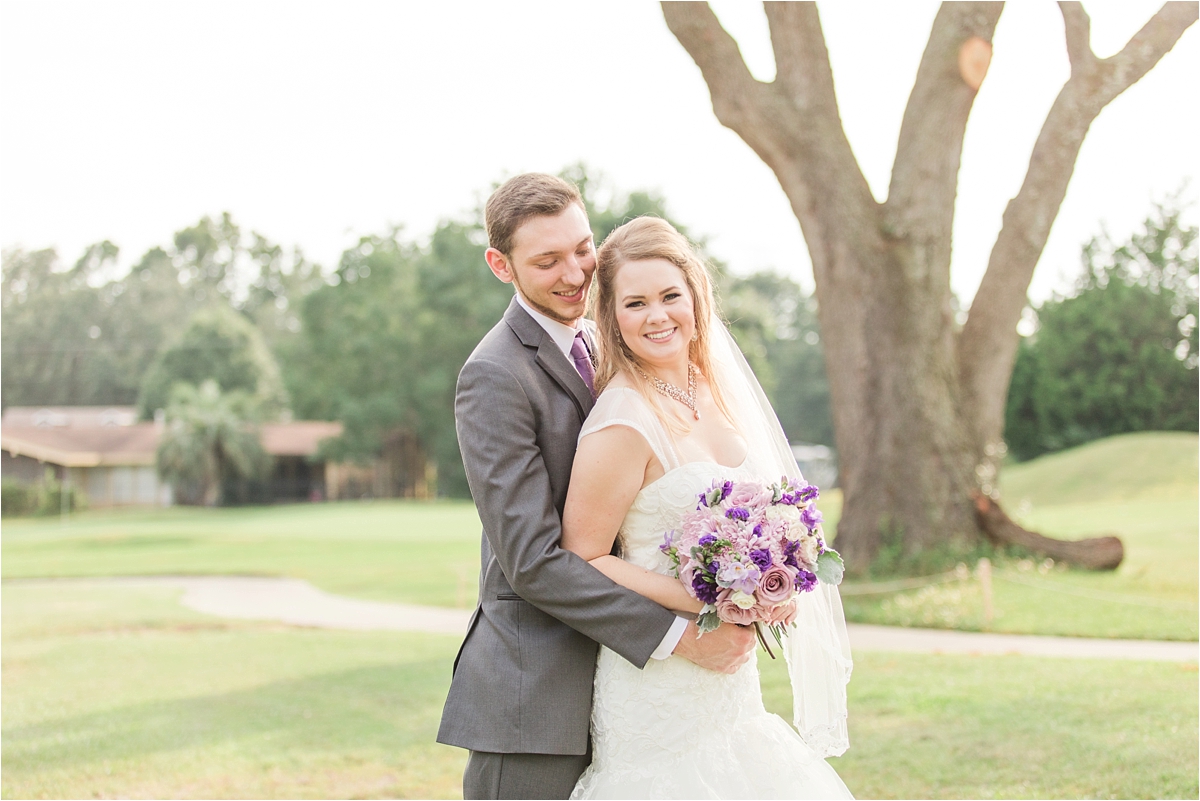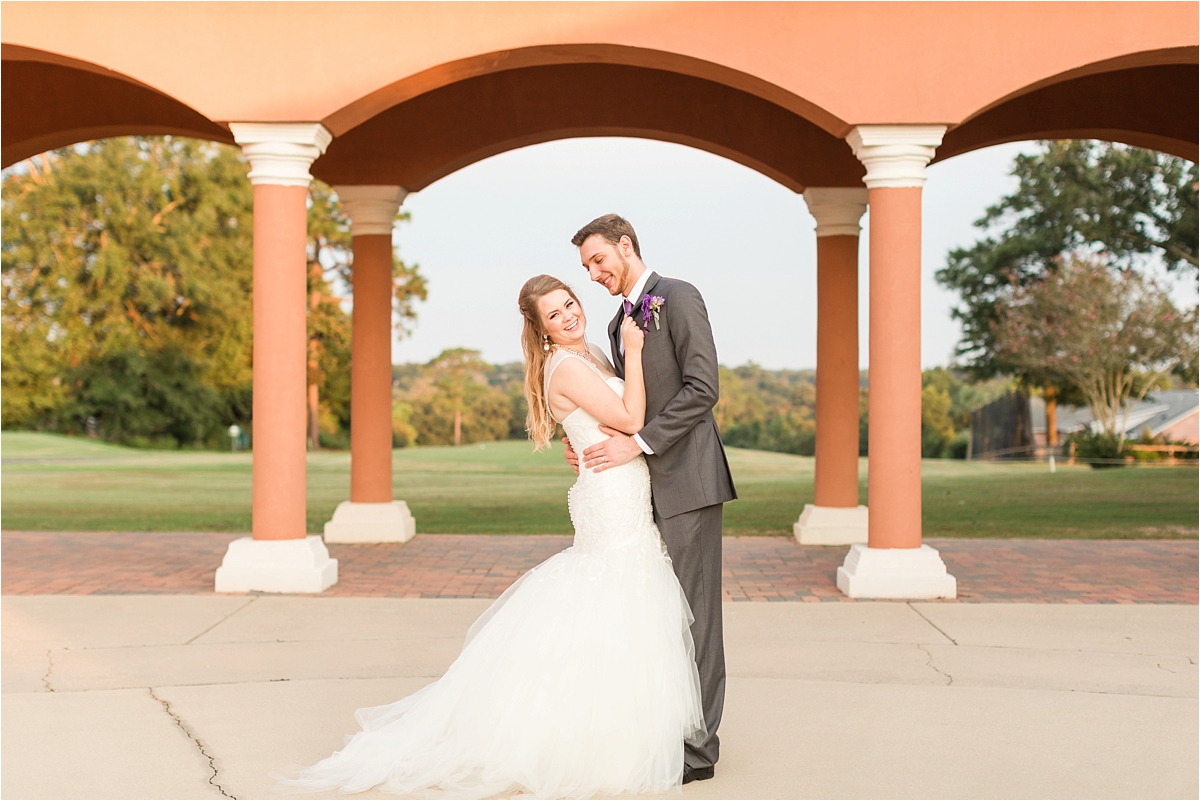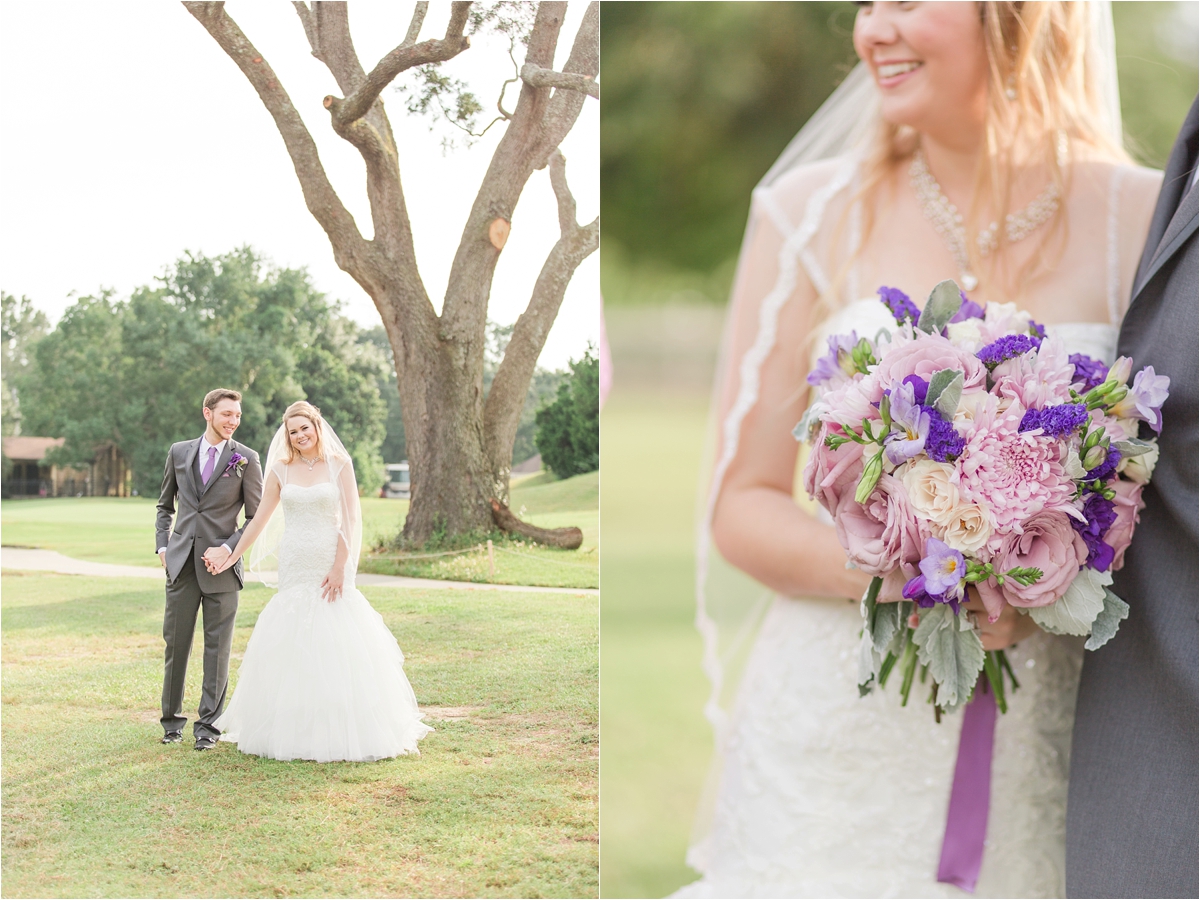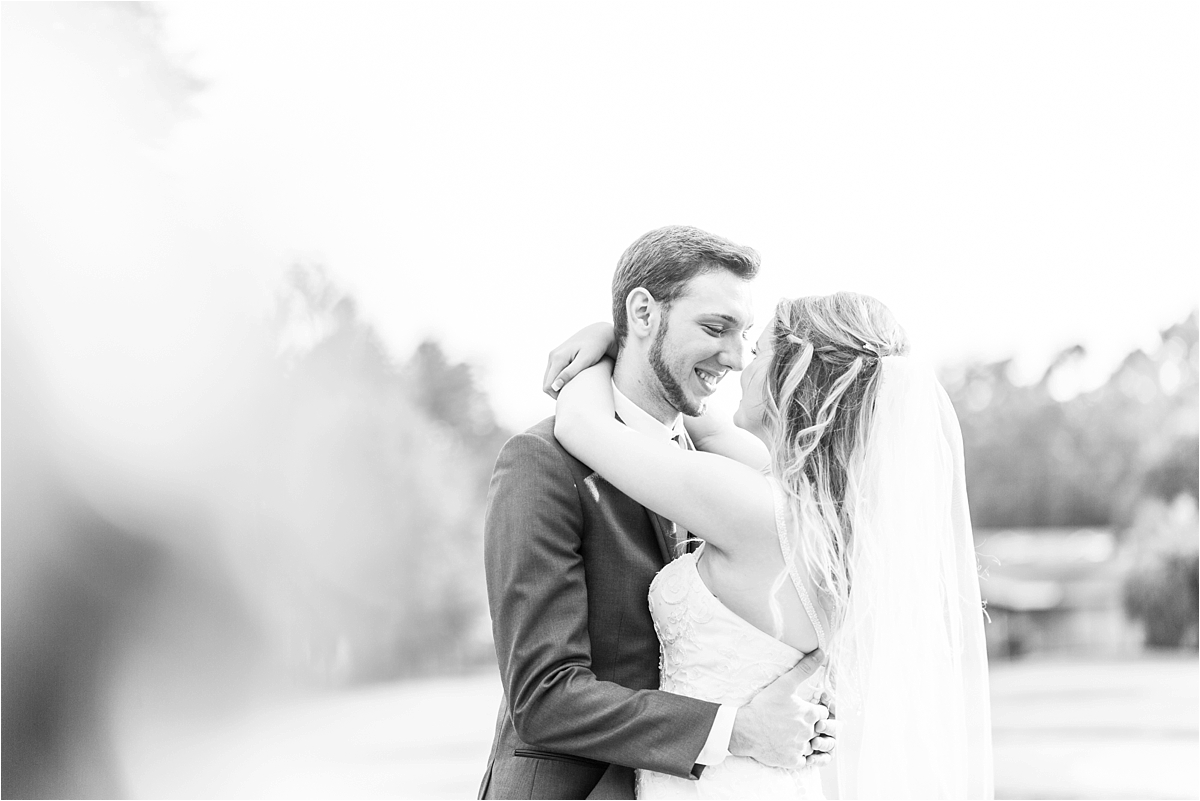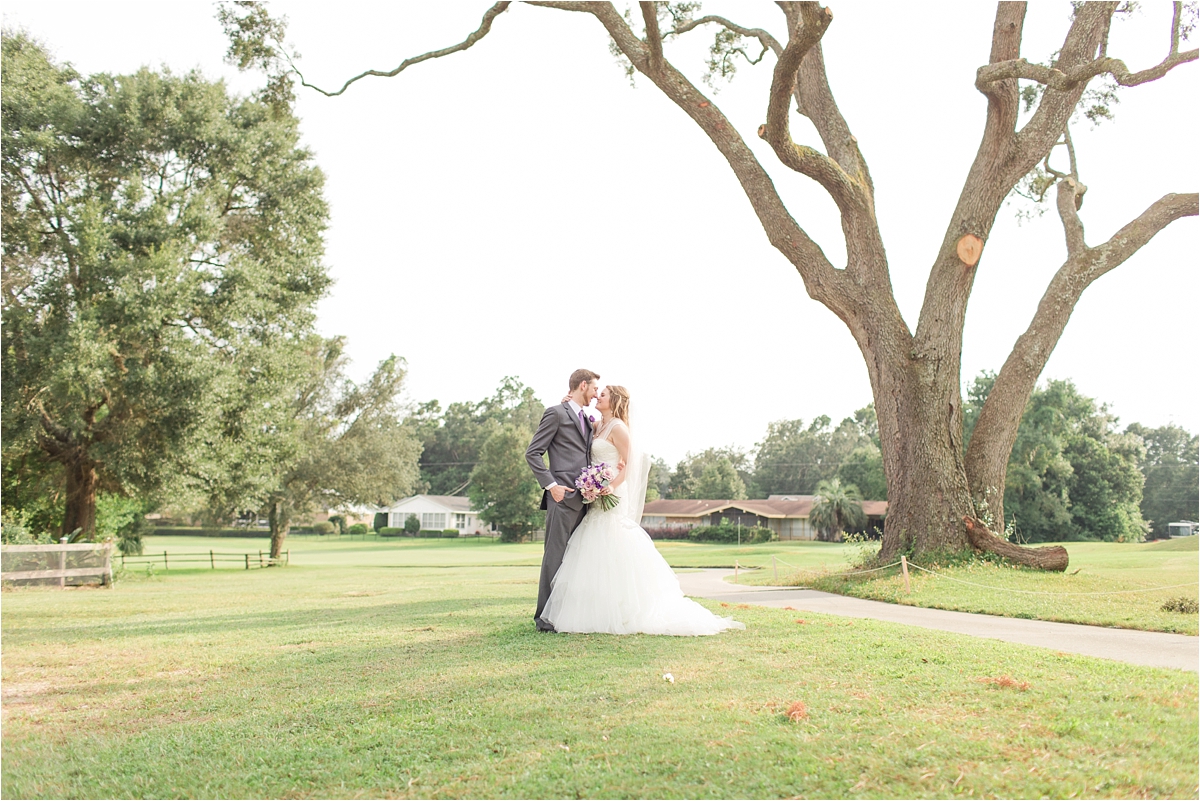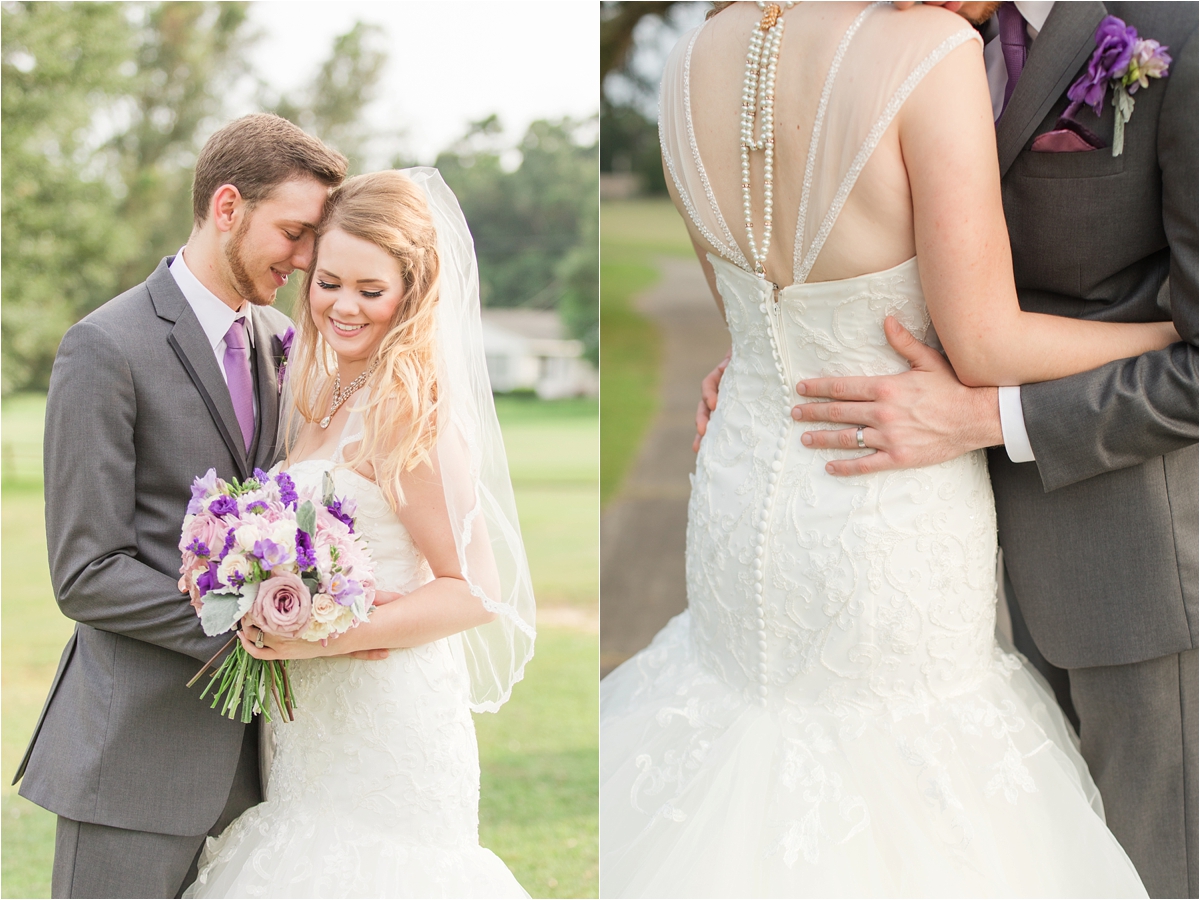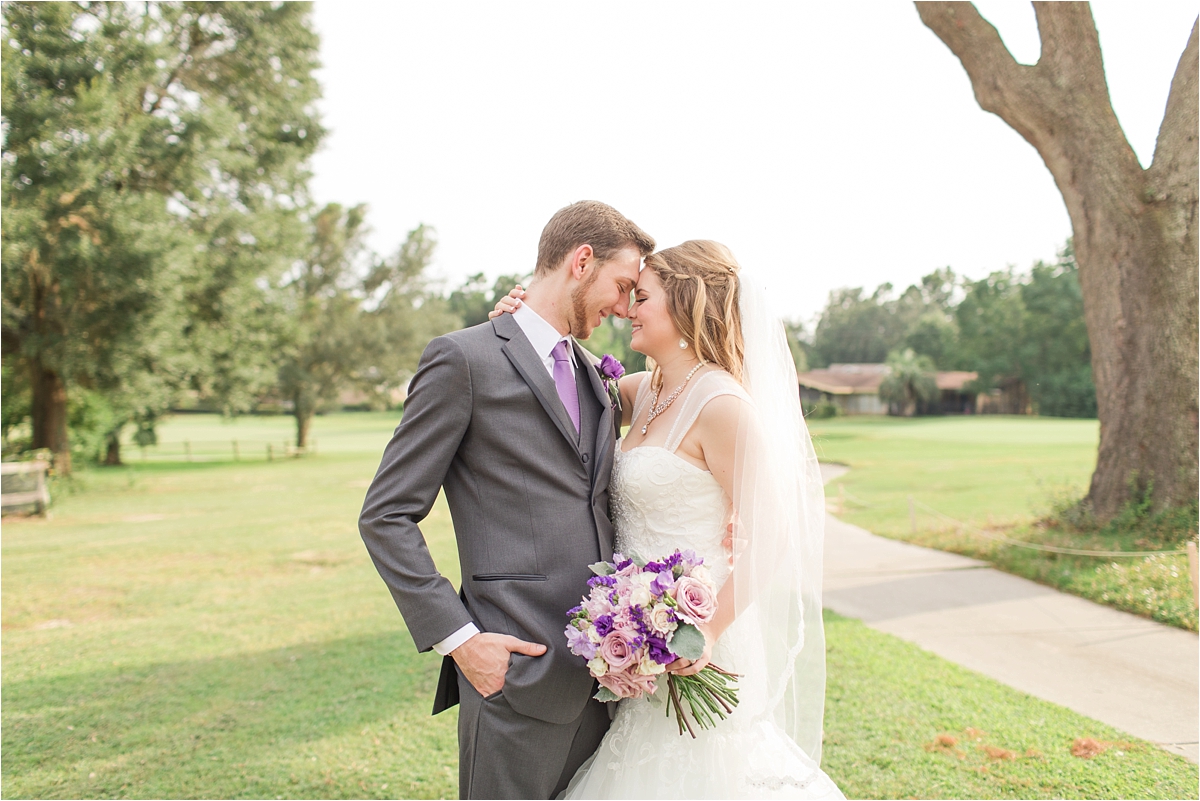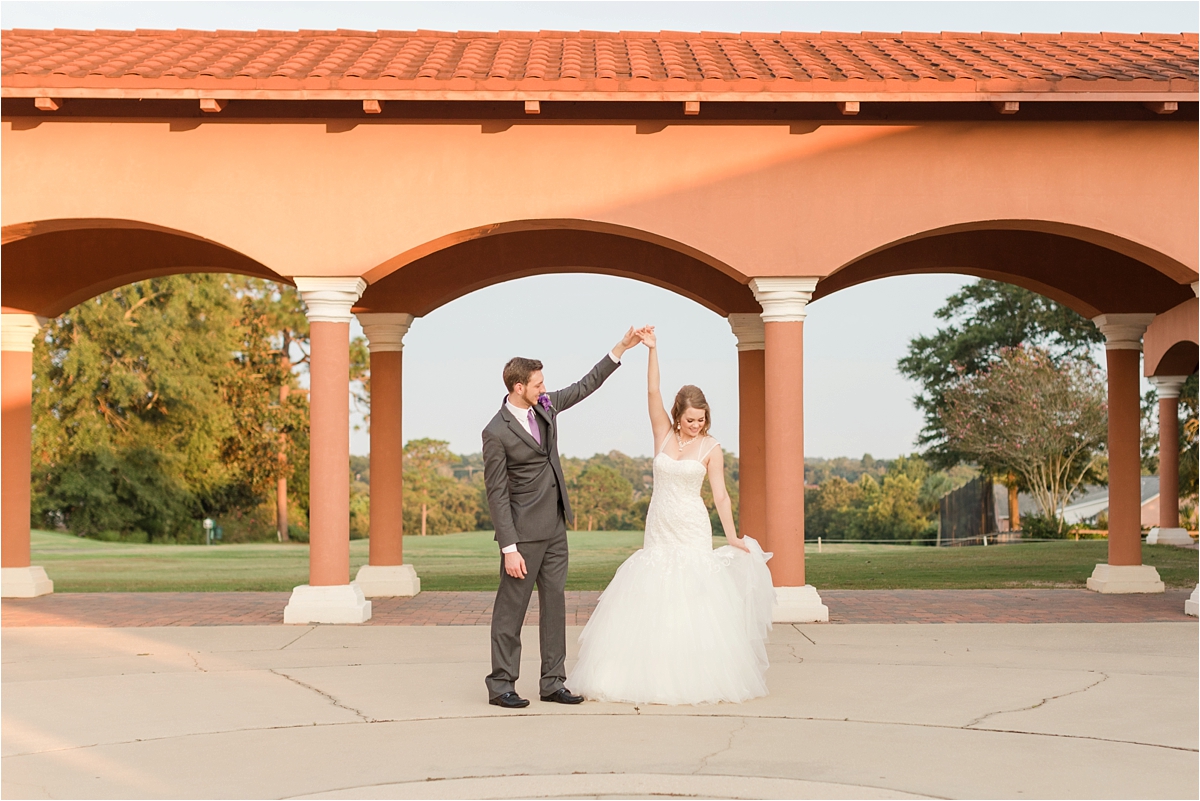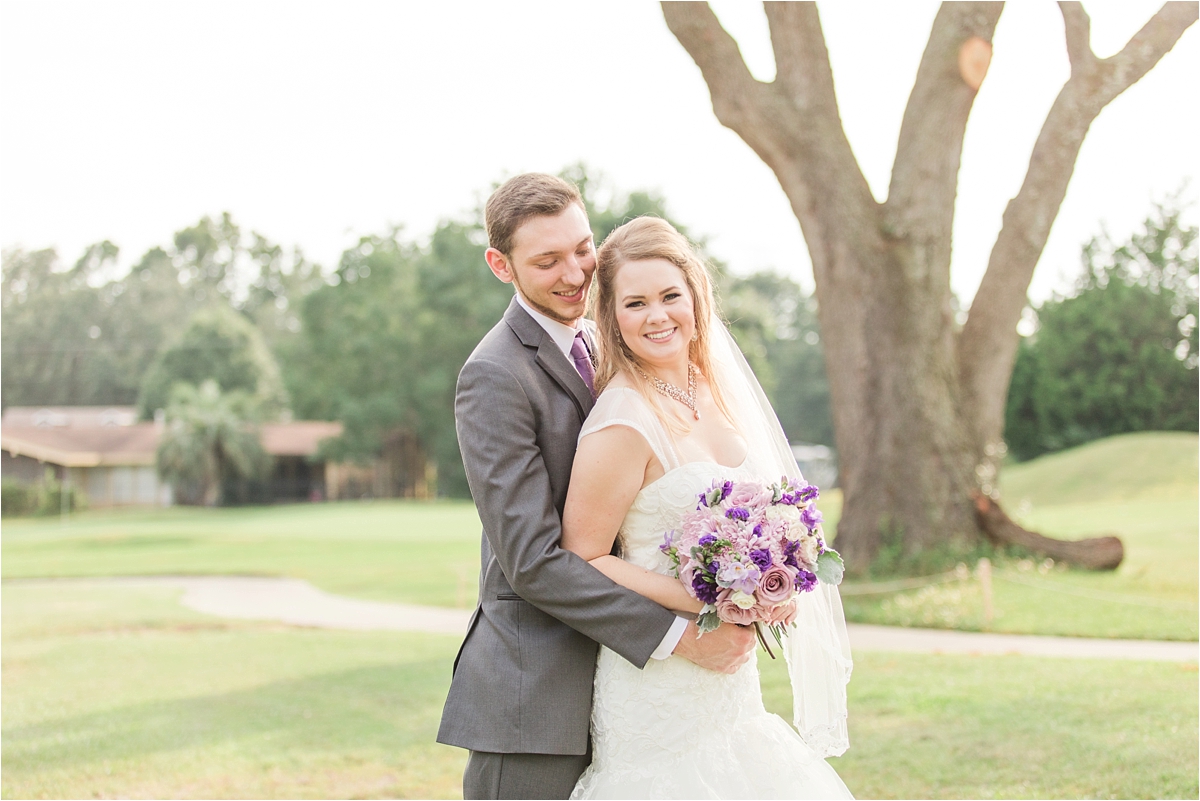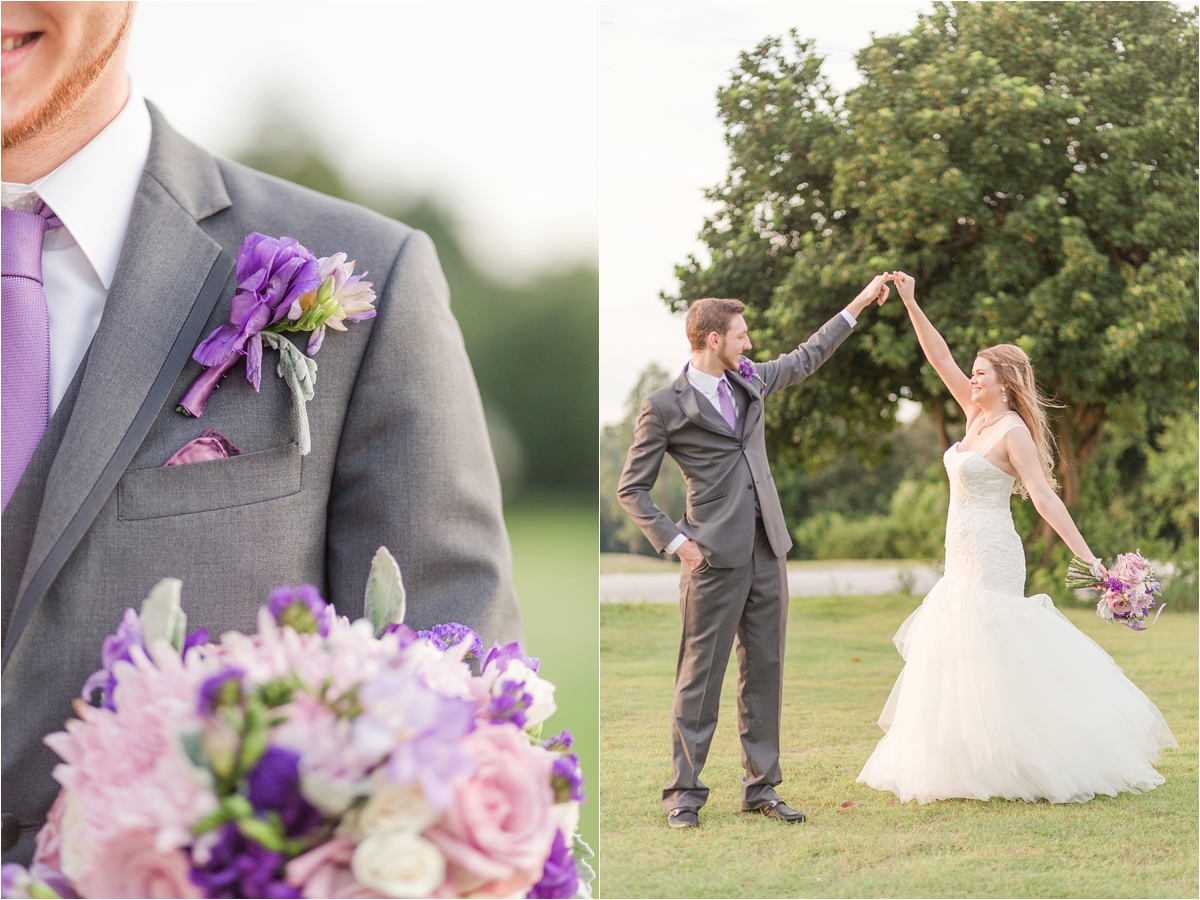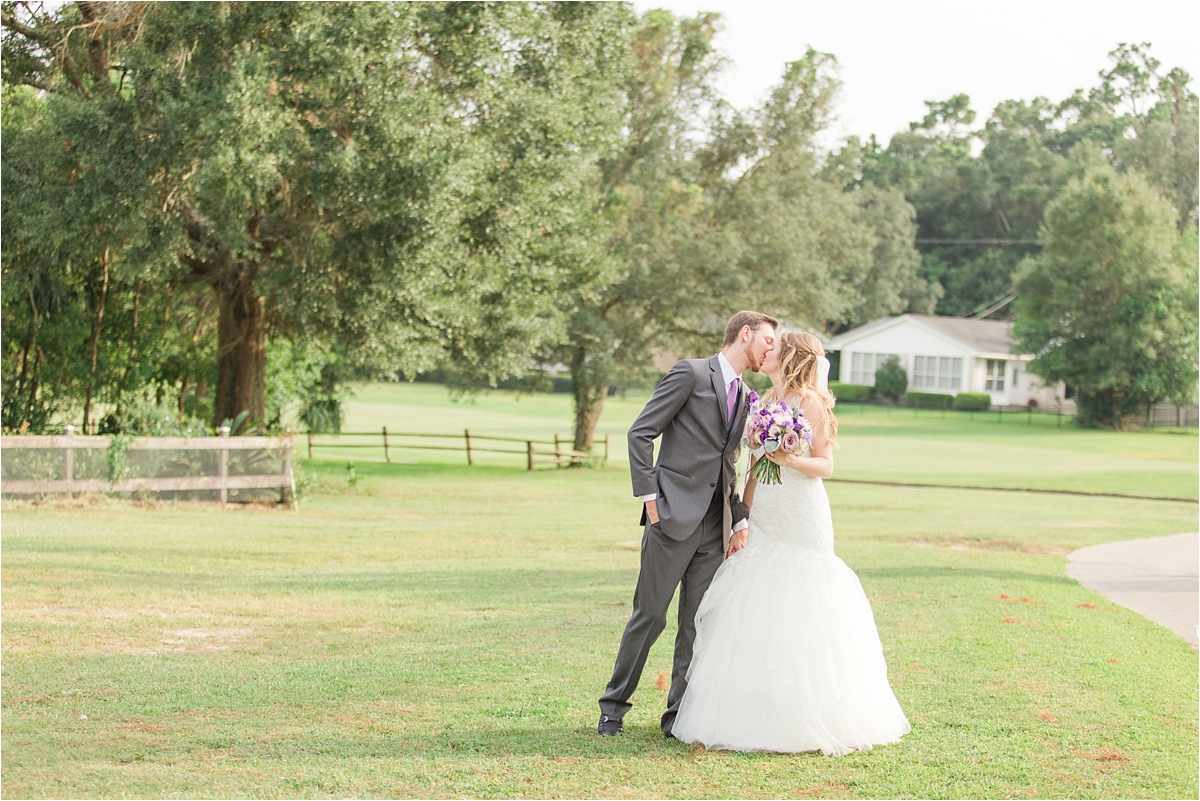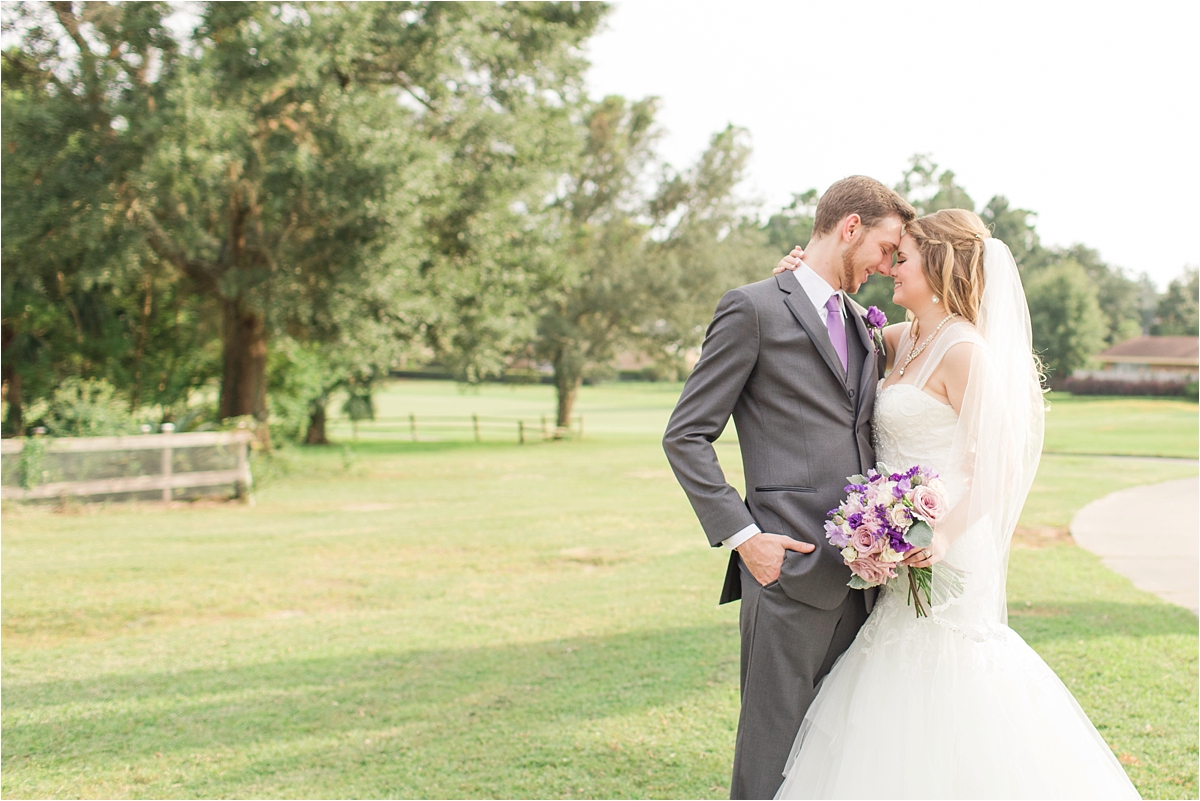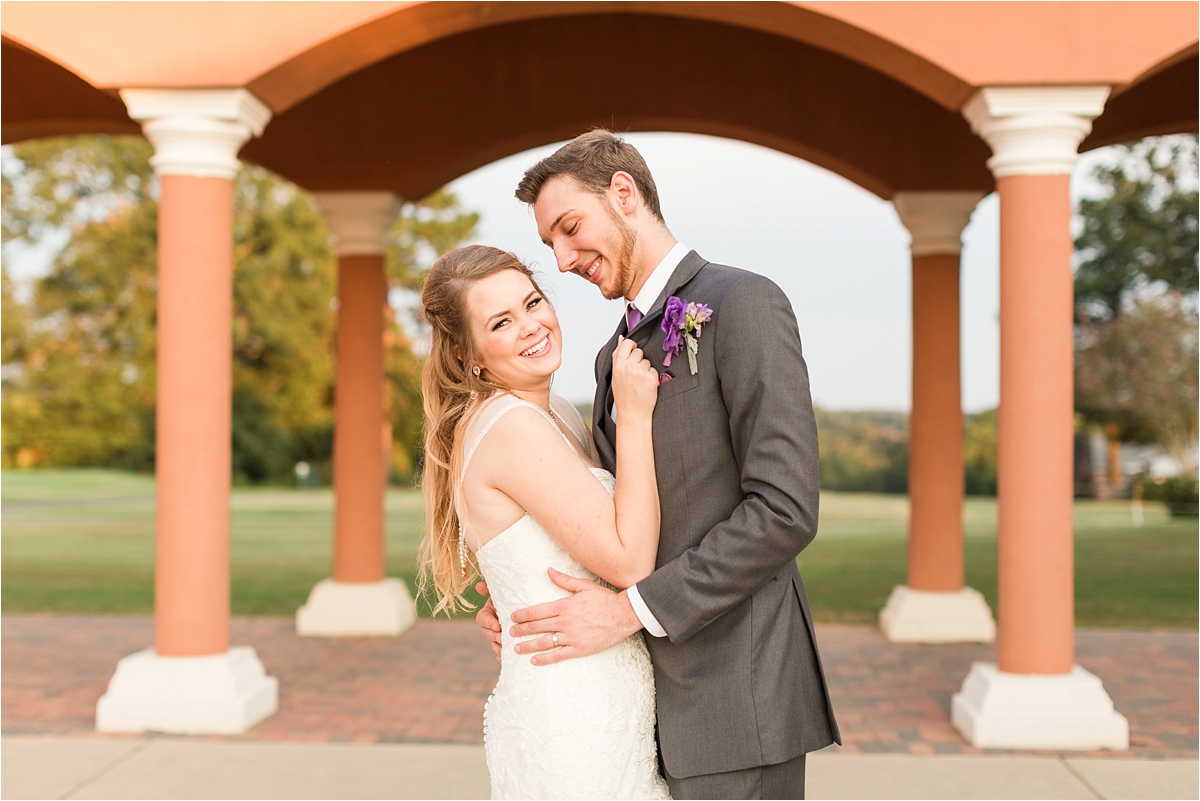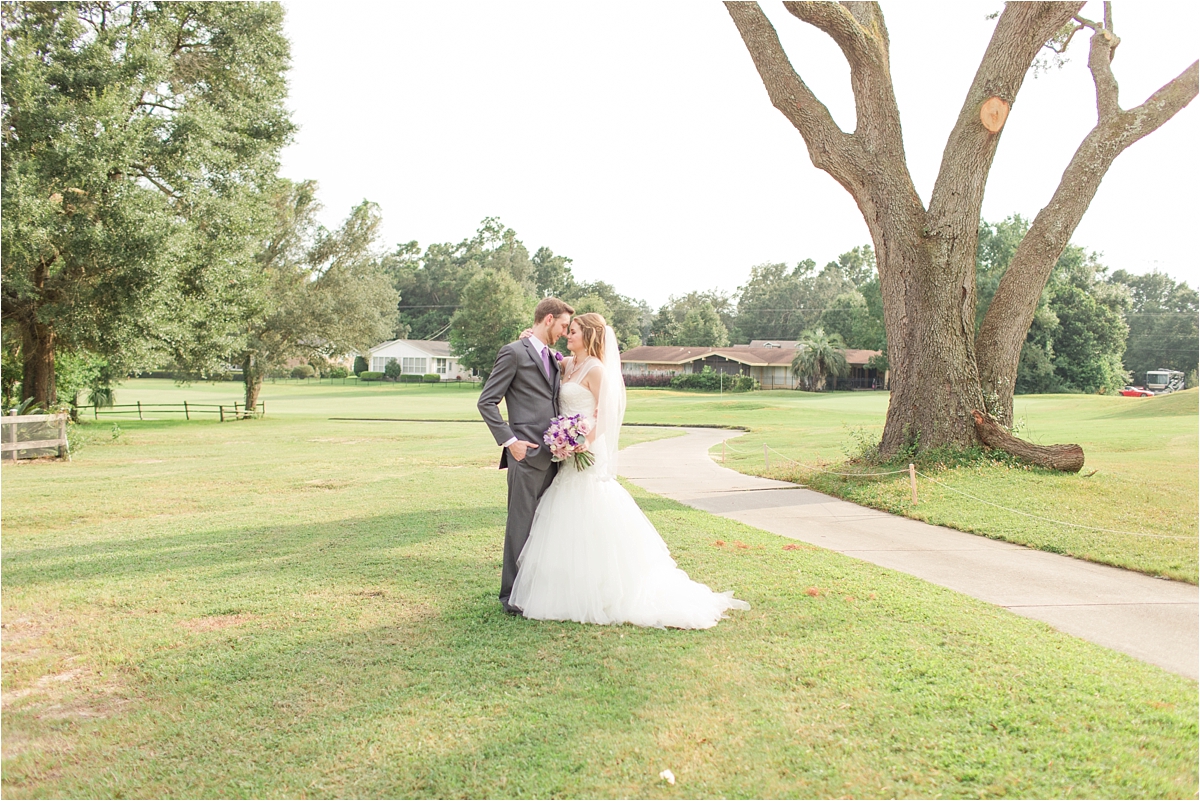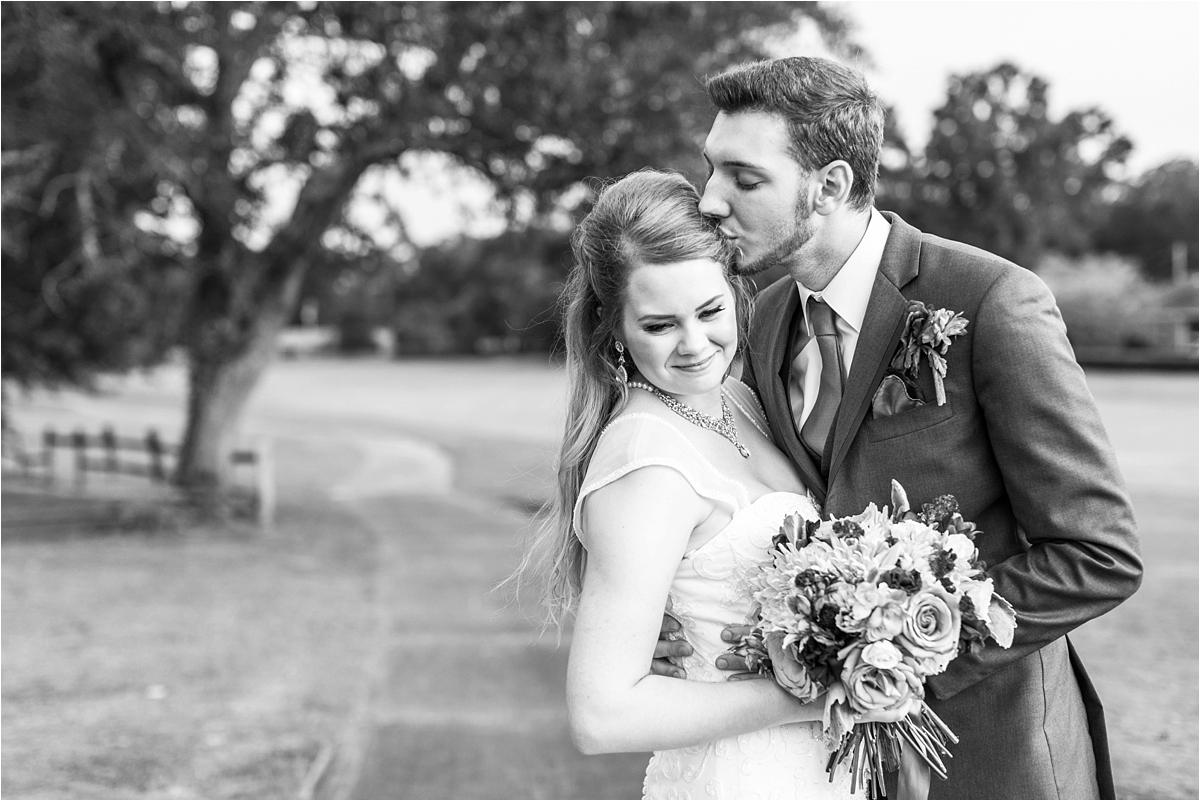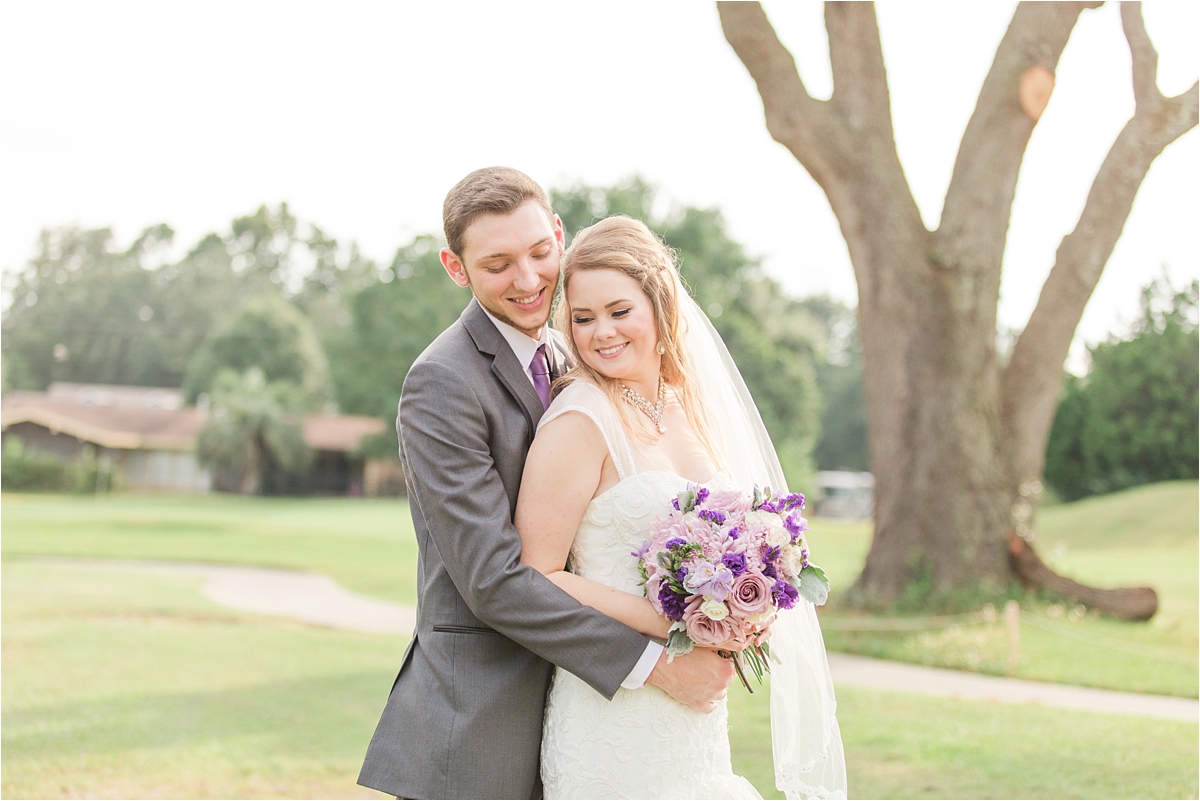 So stunning…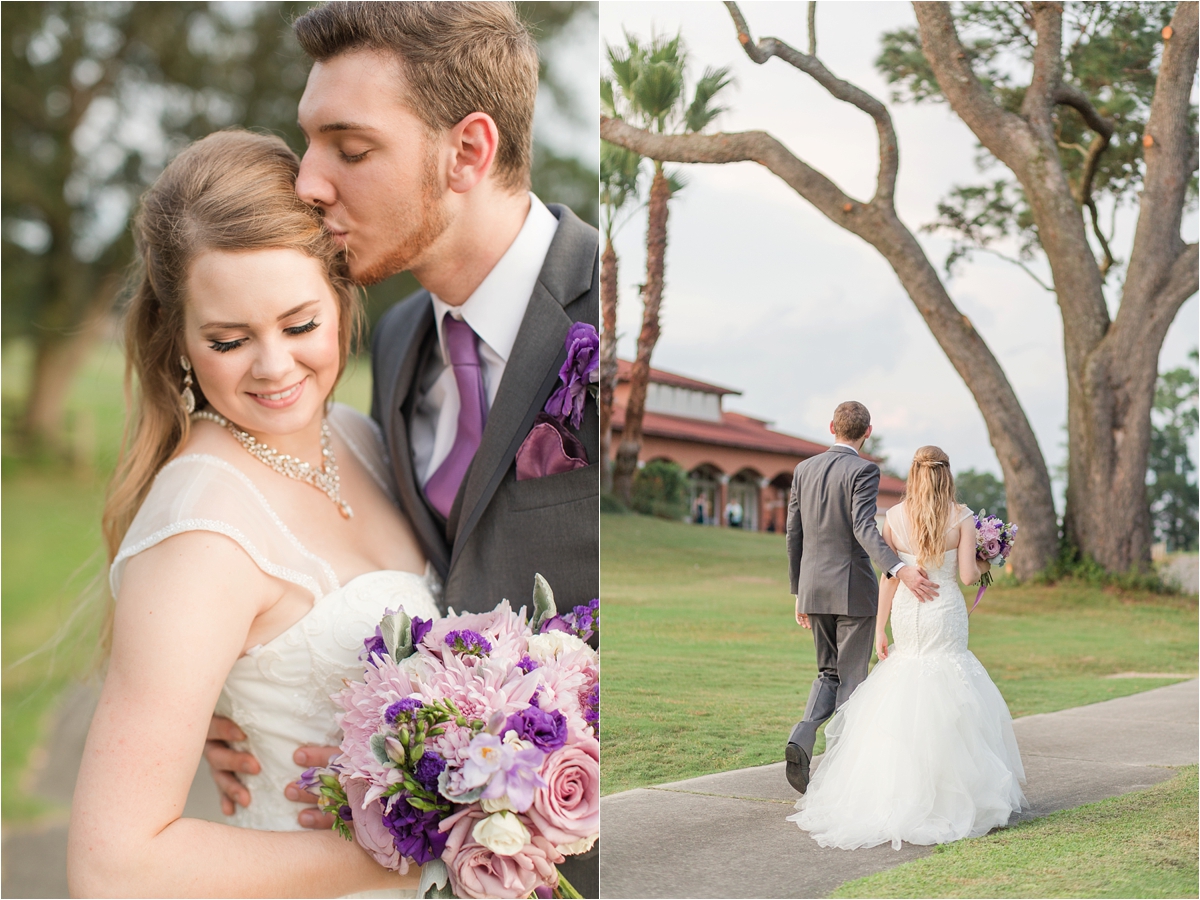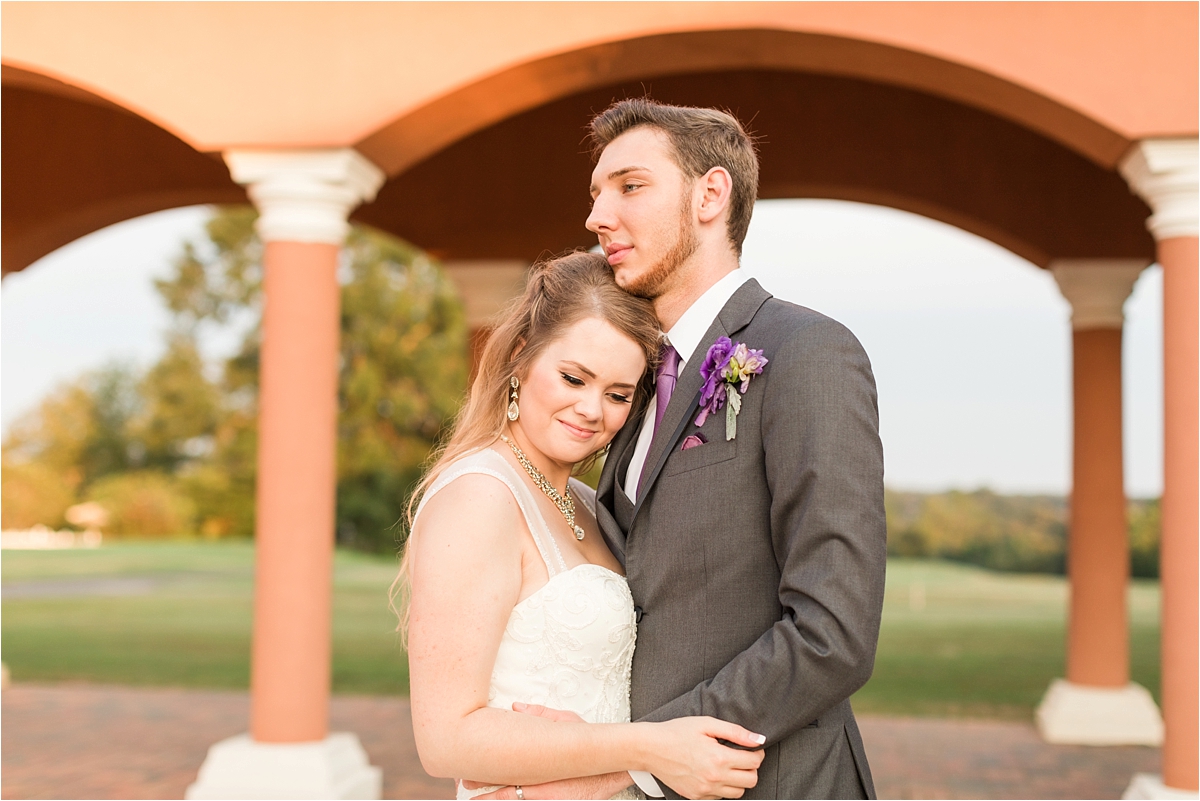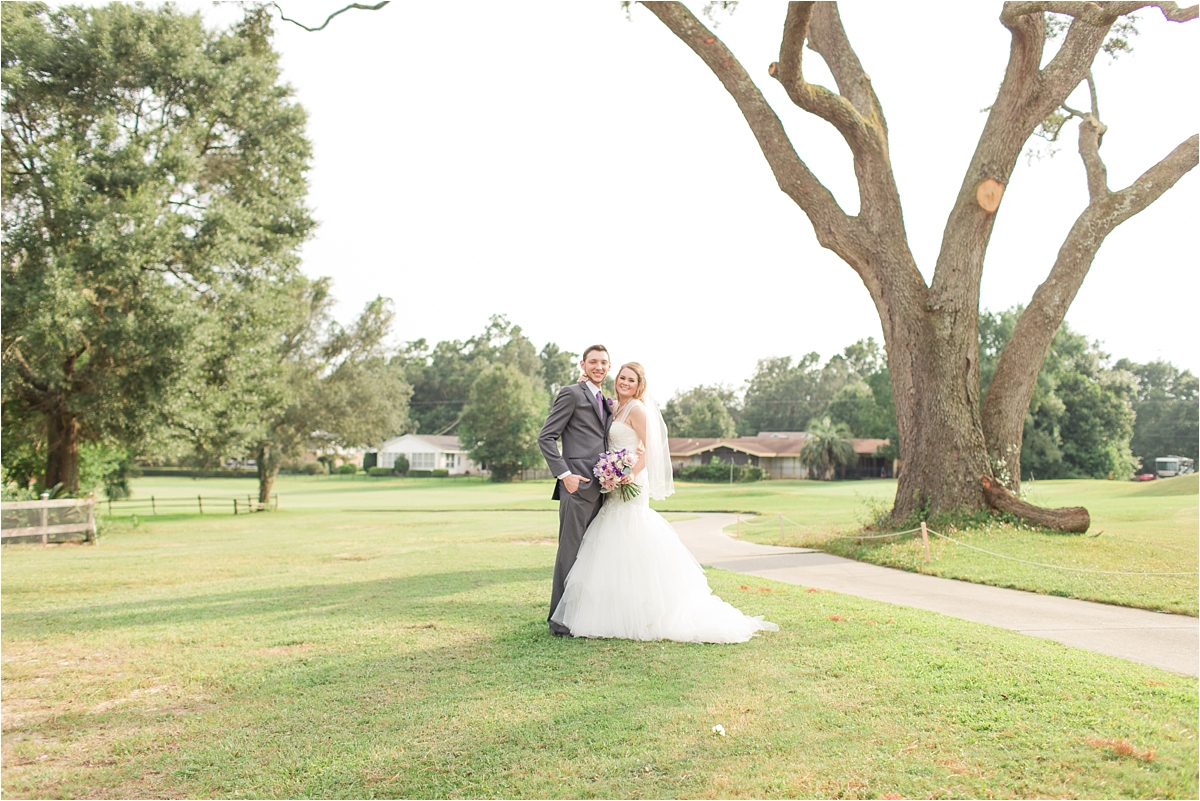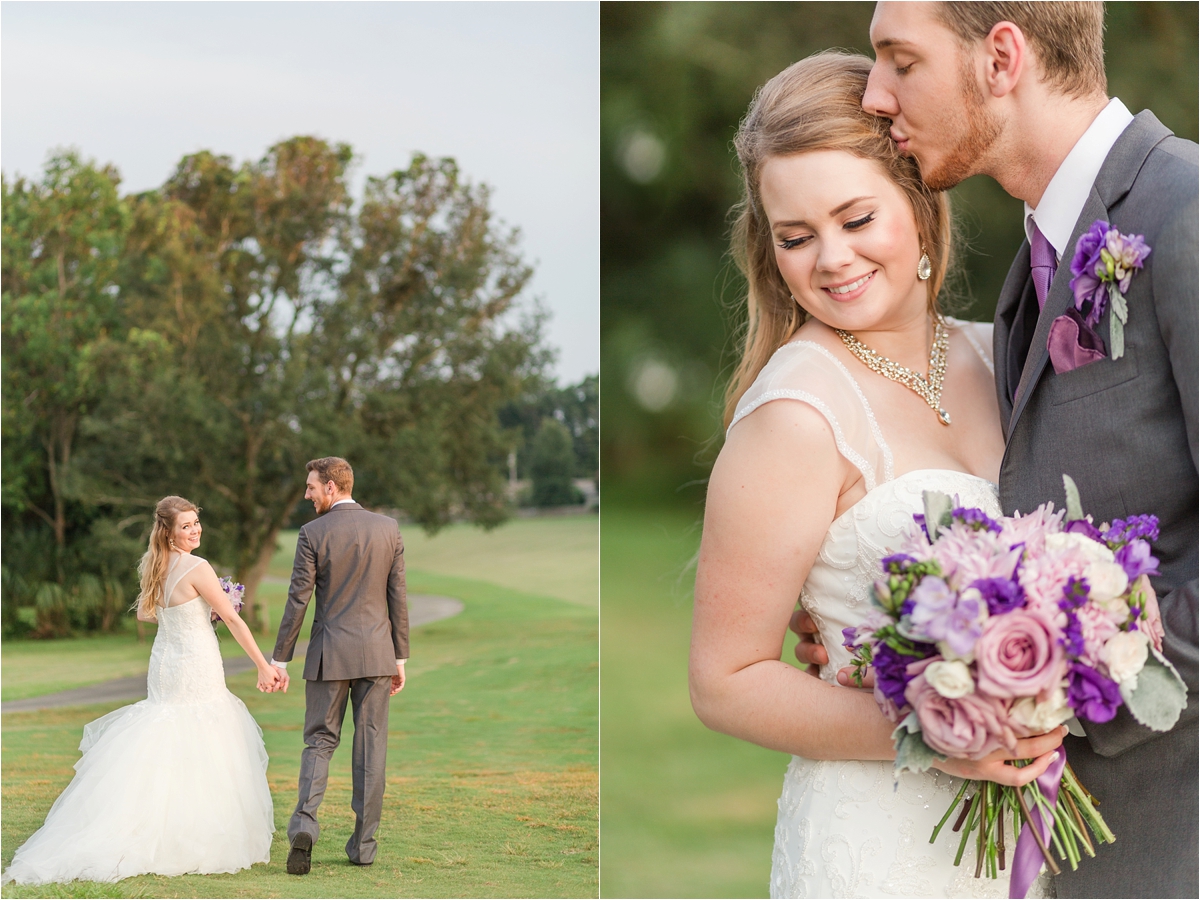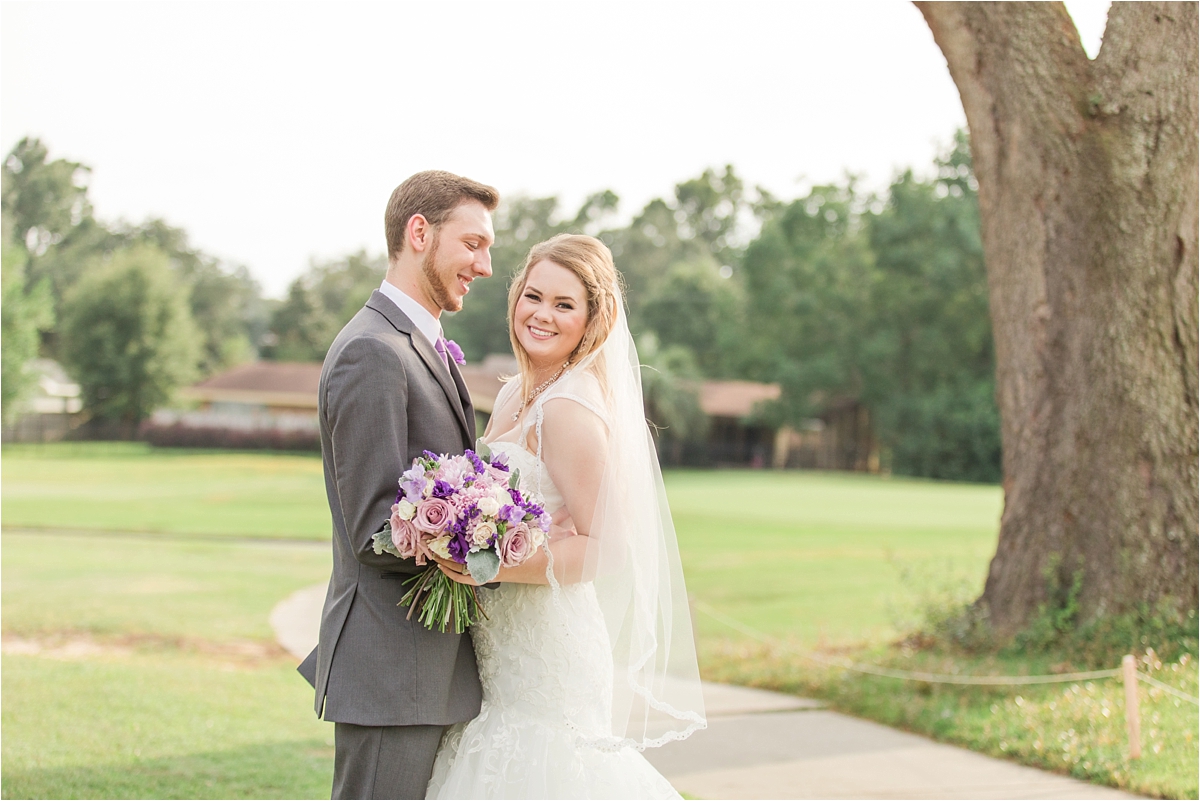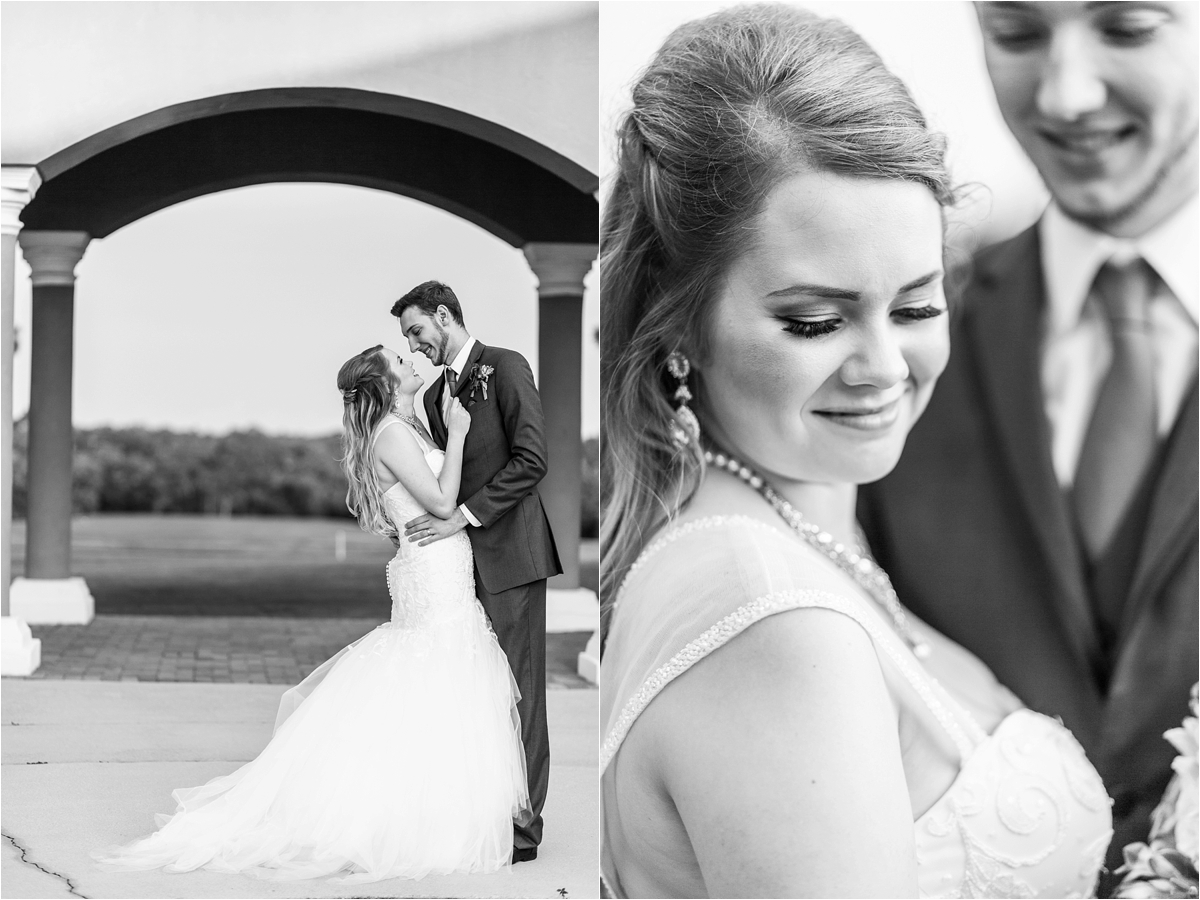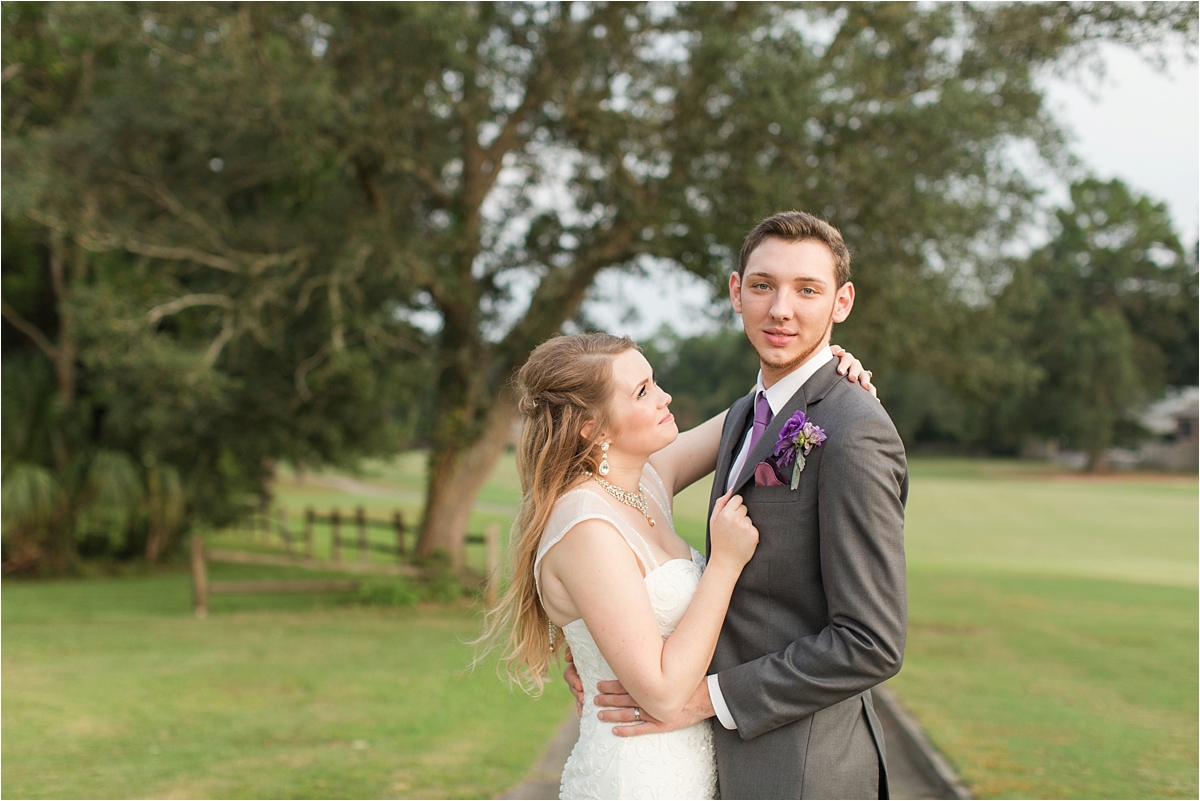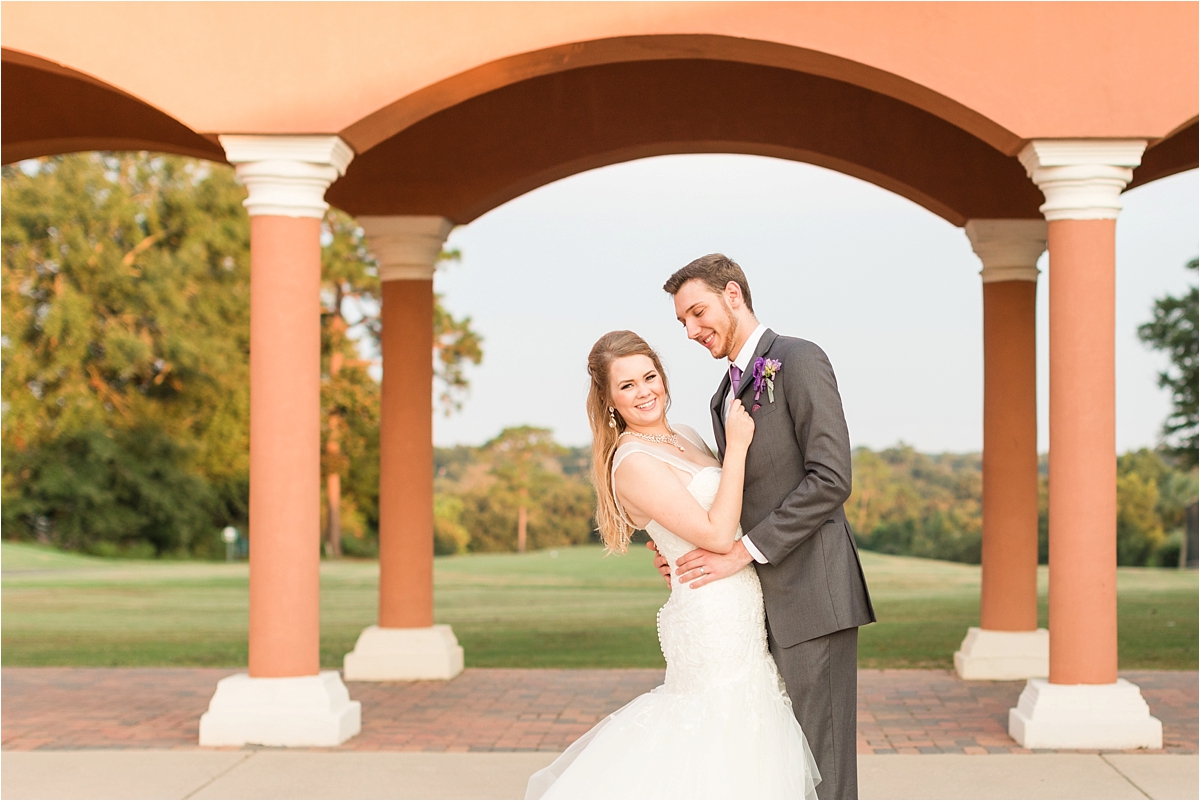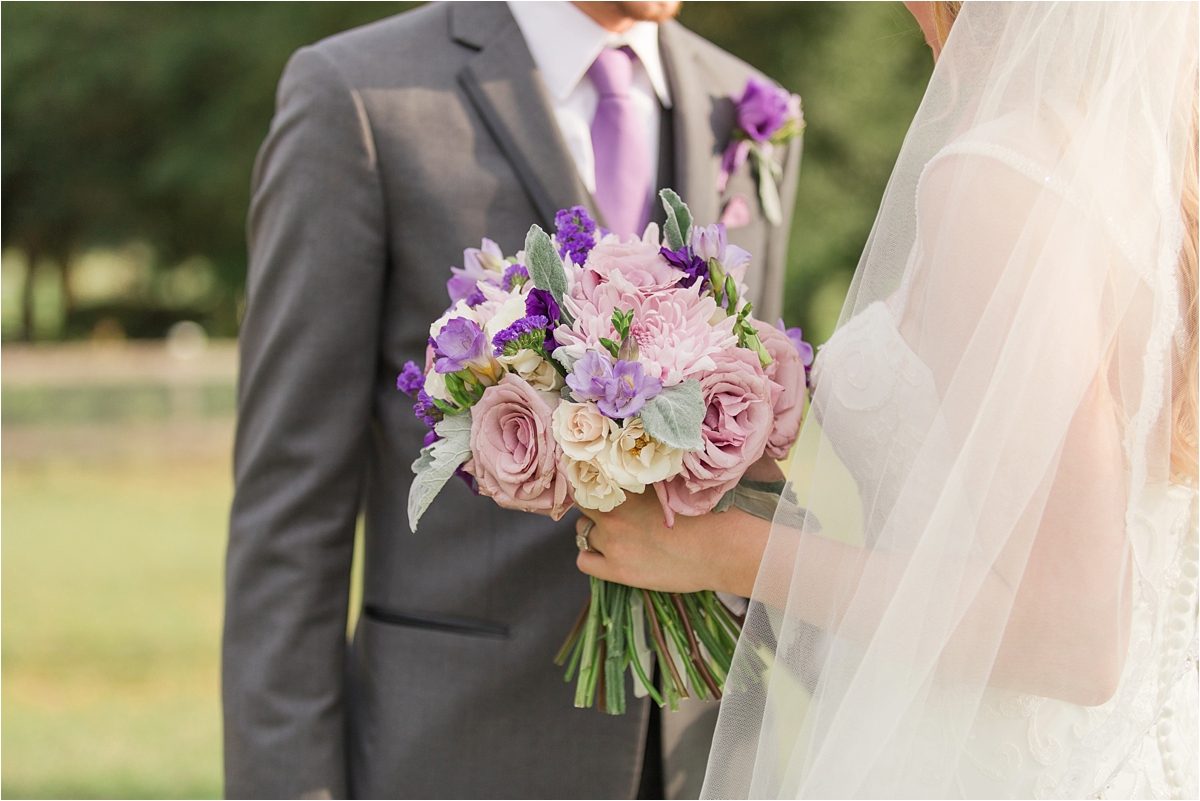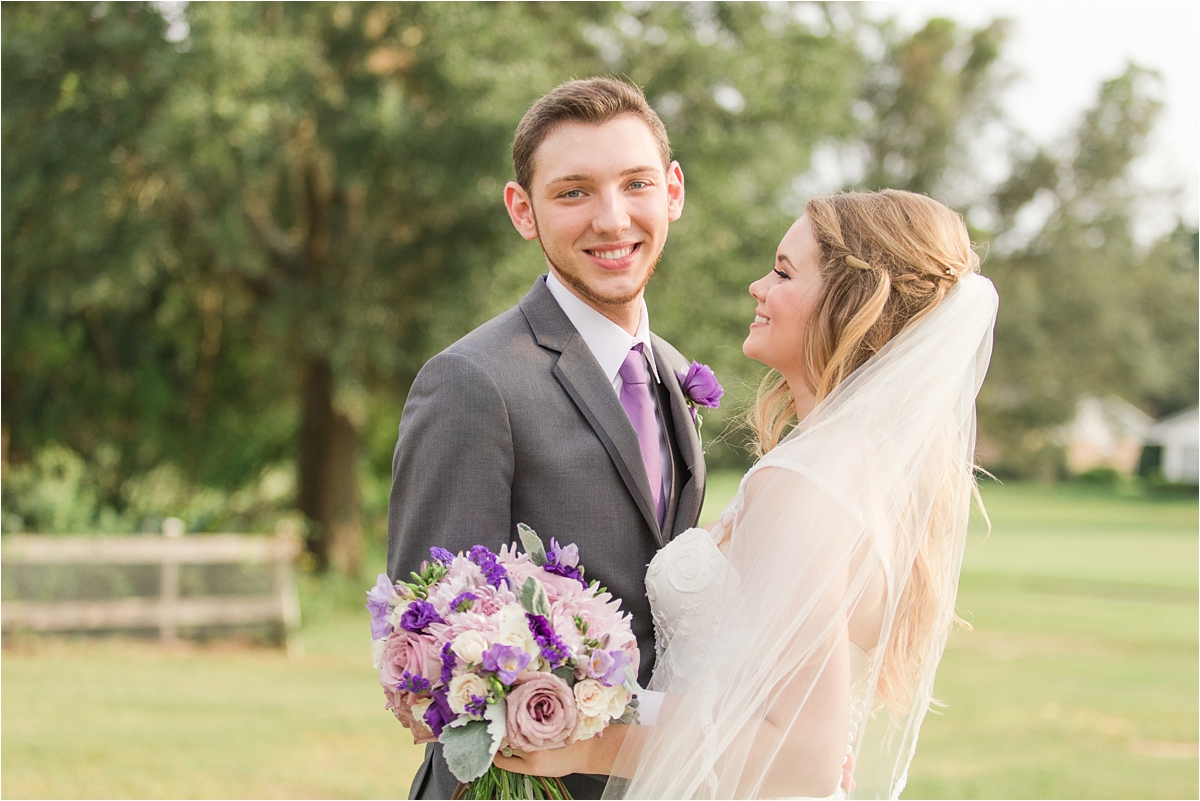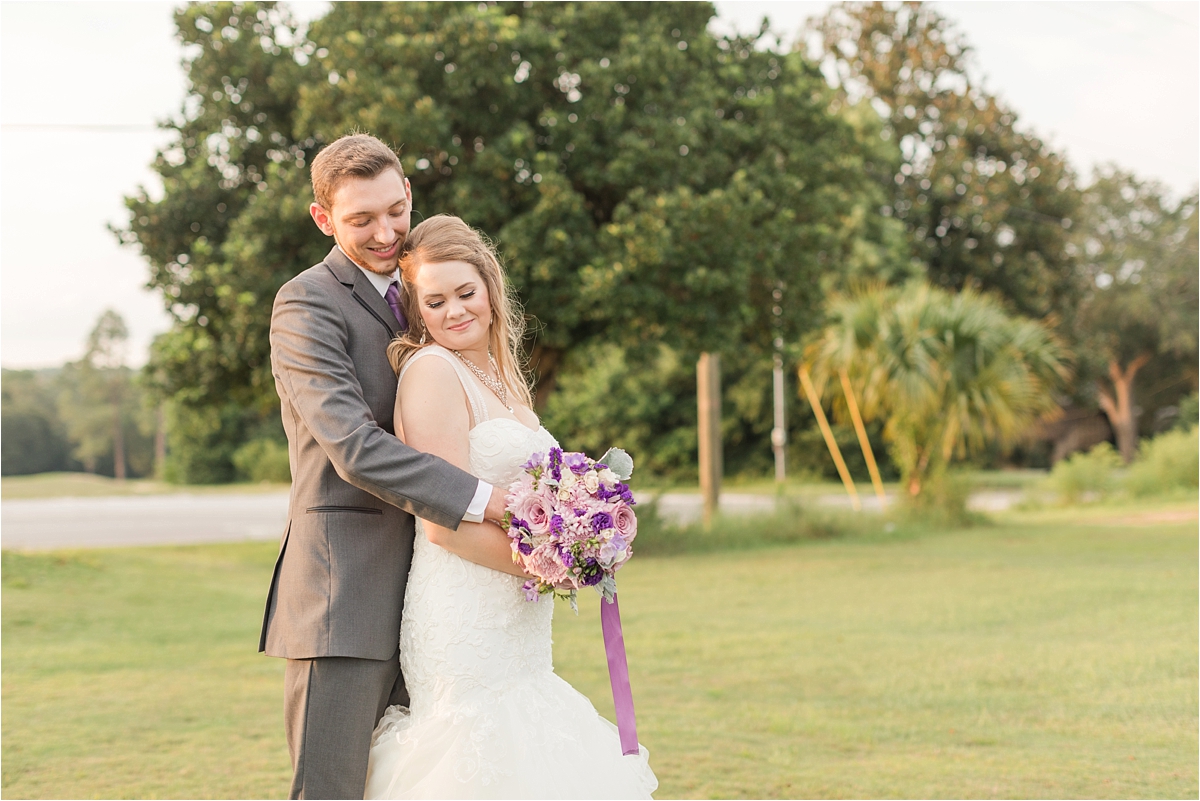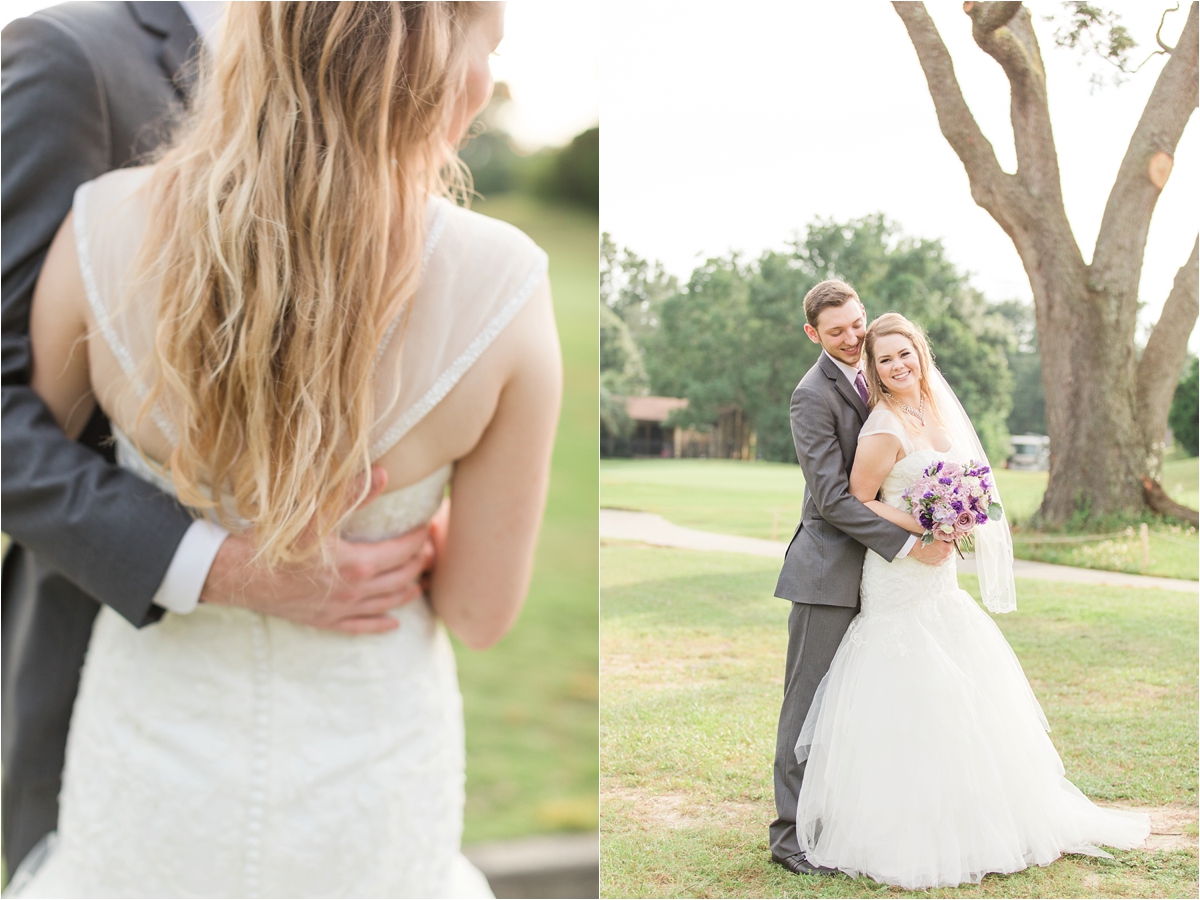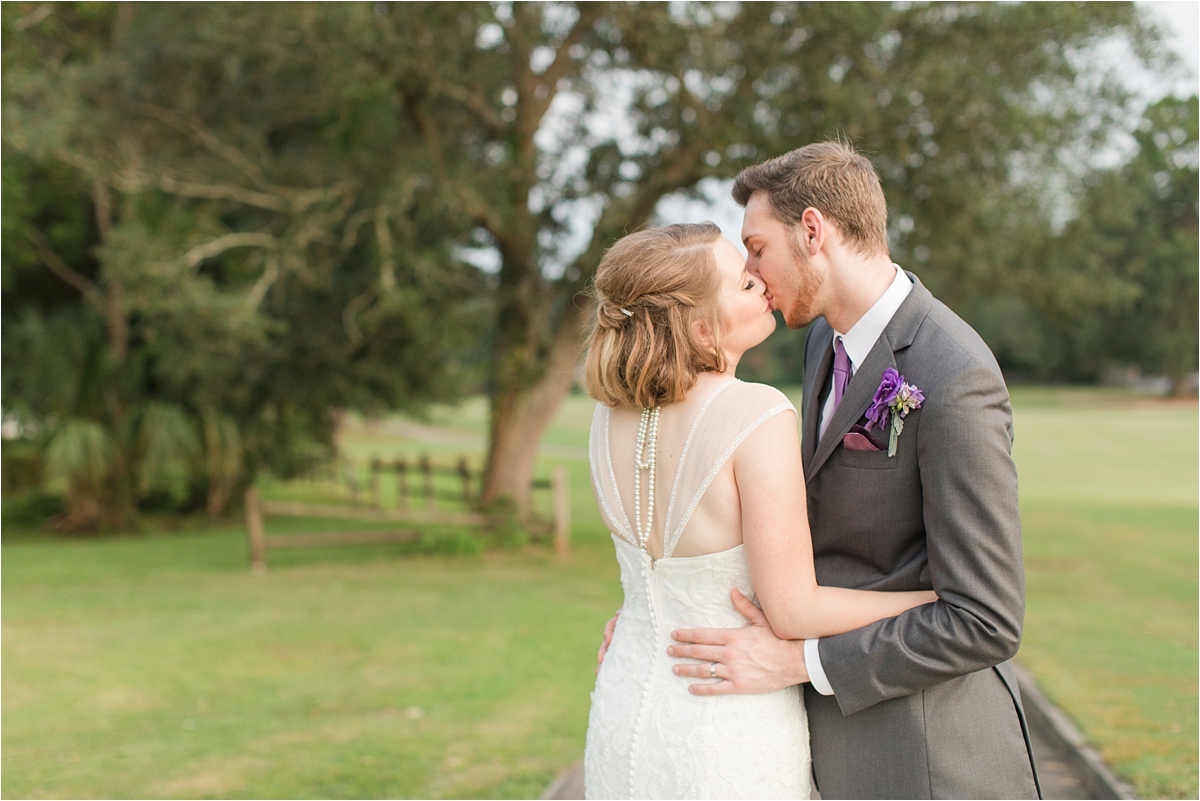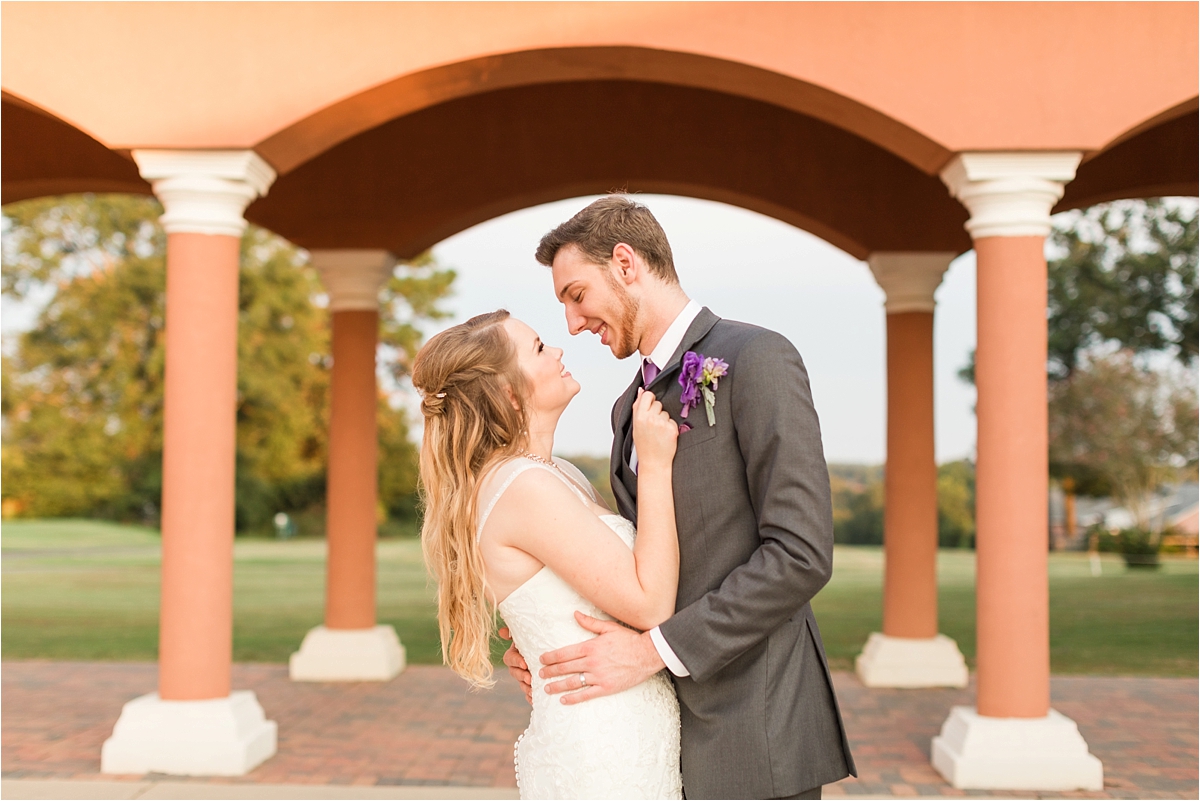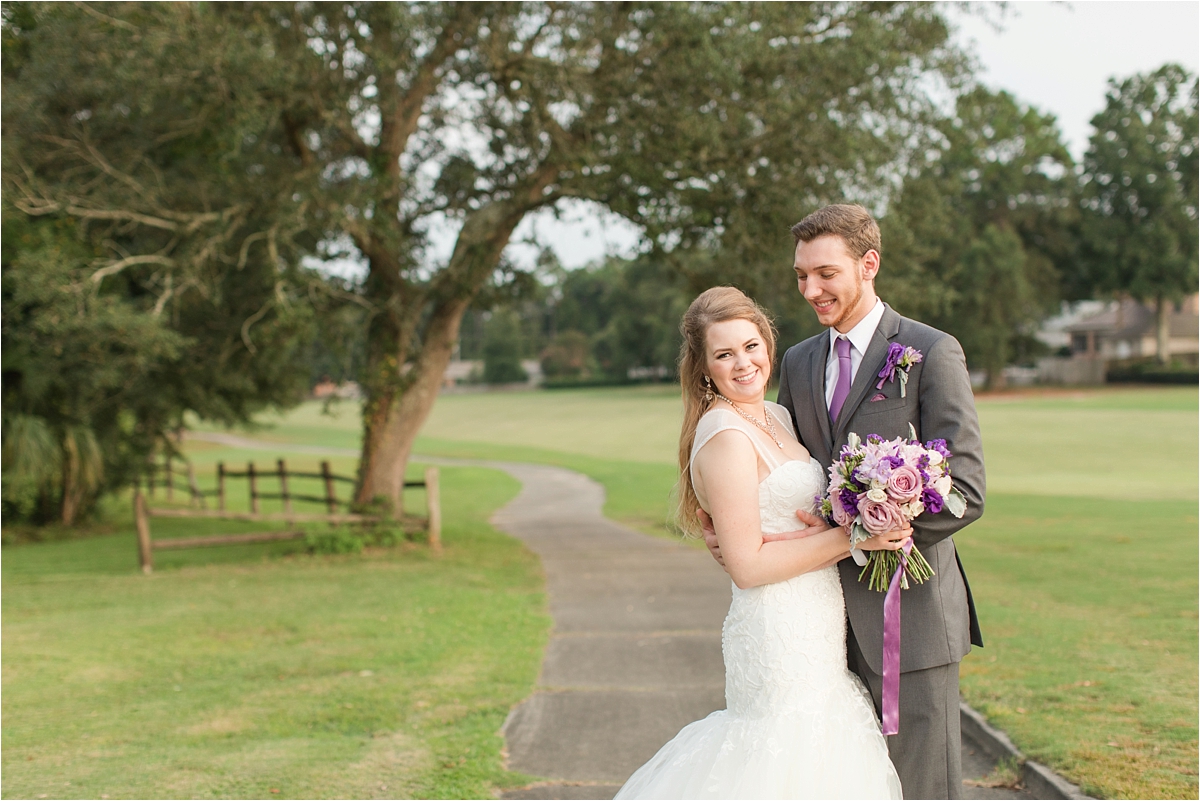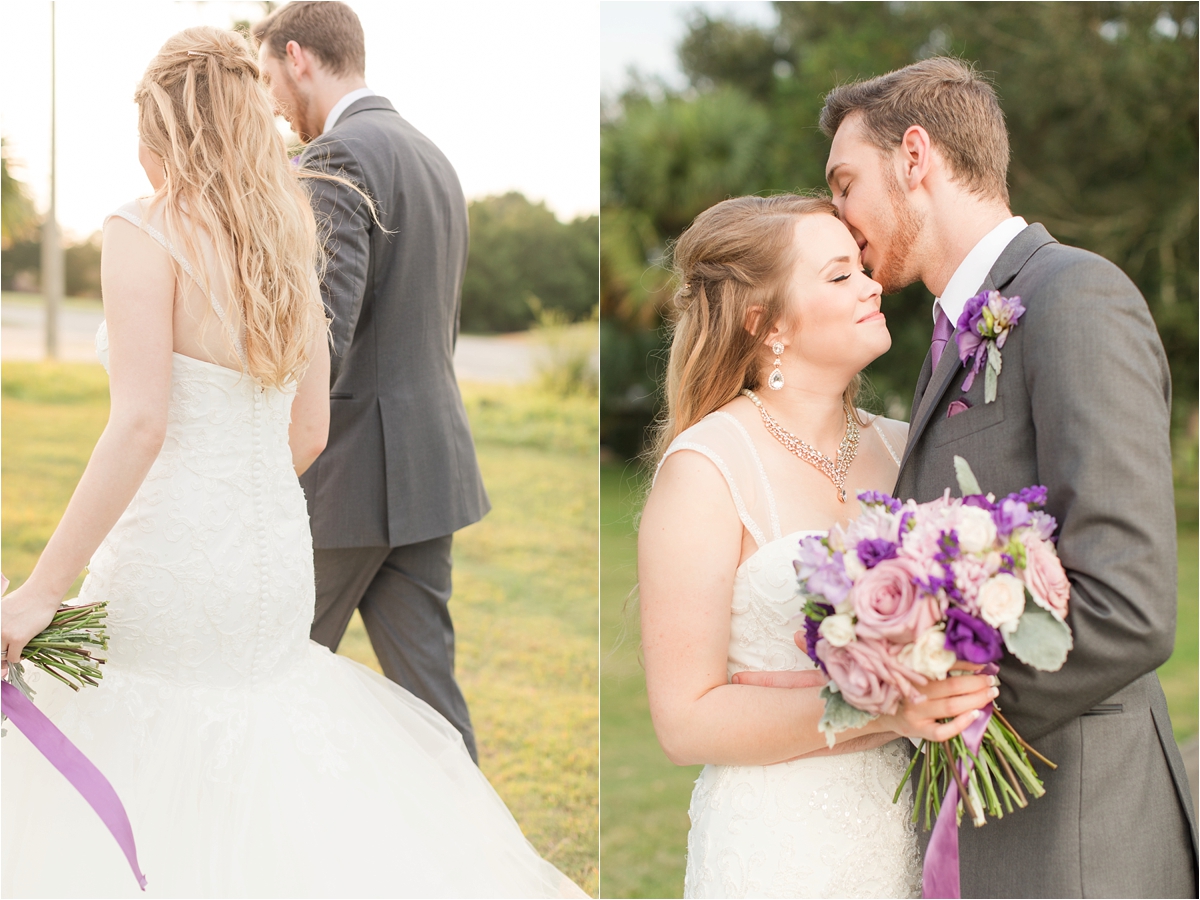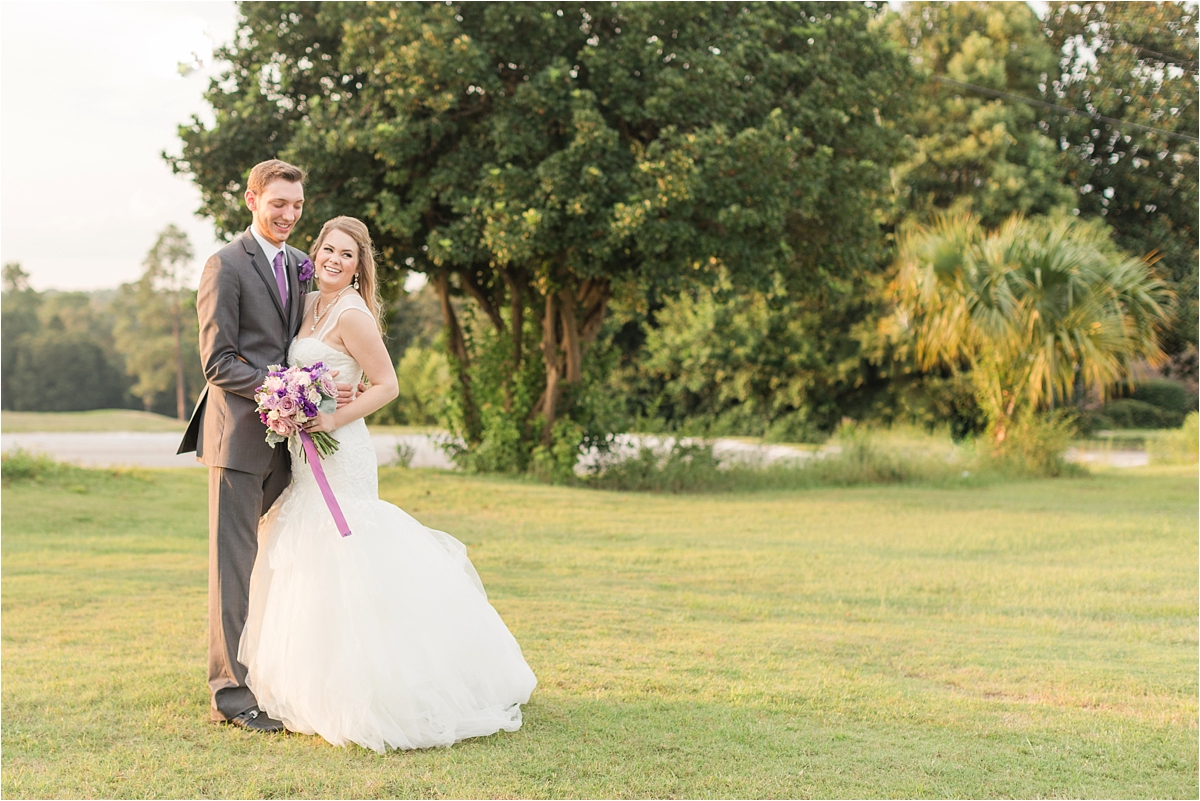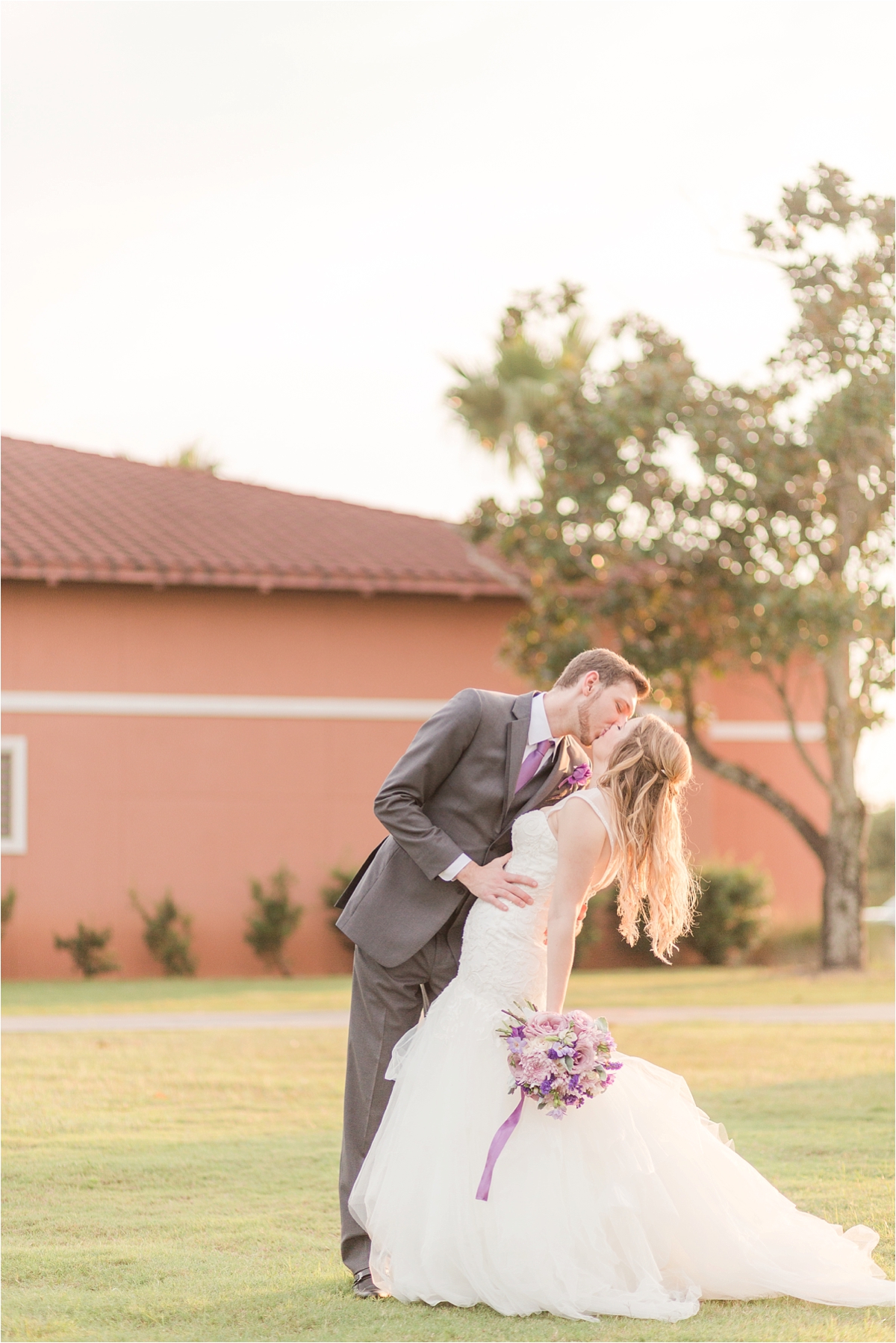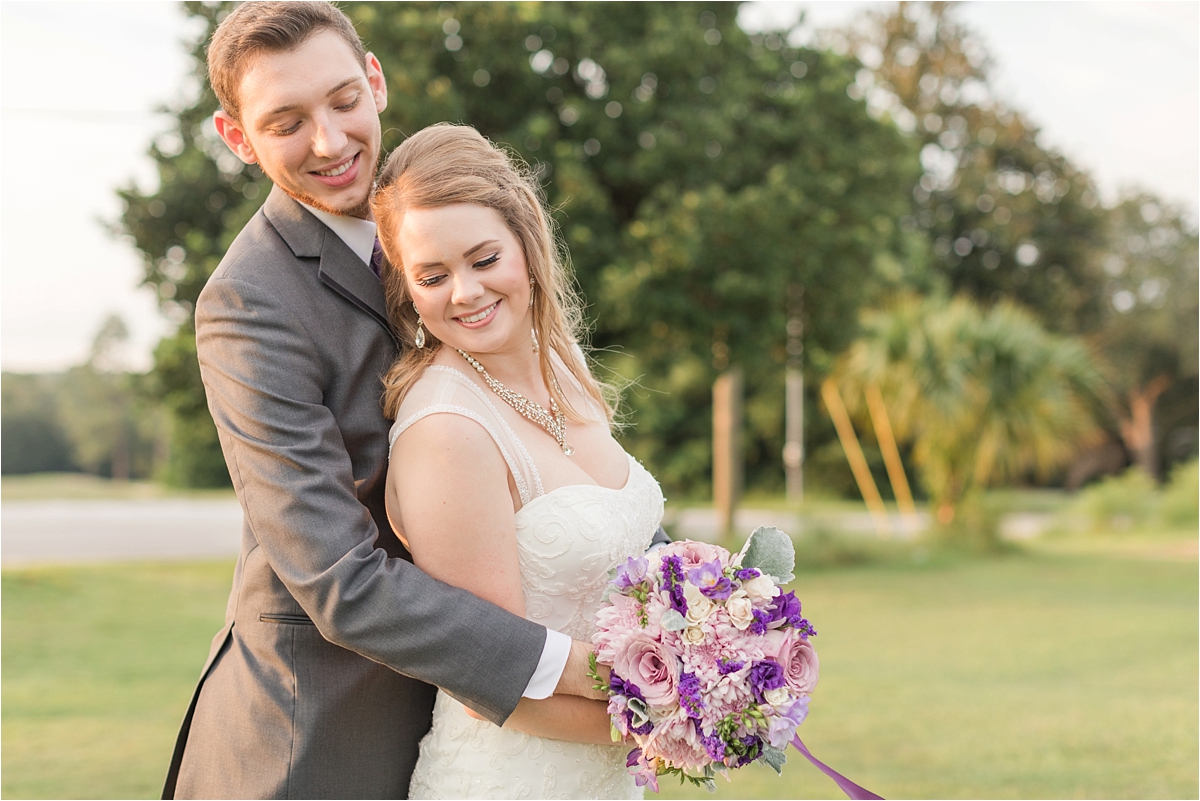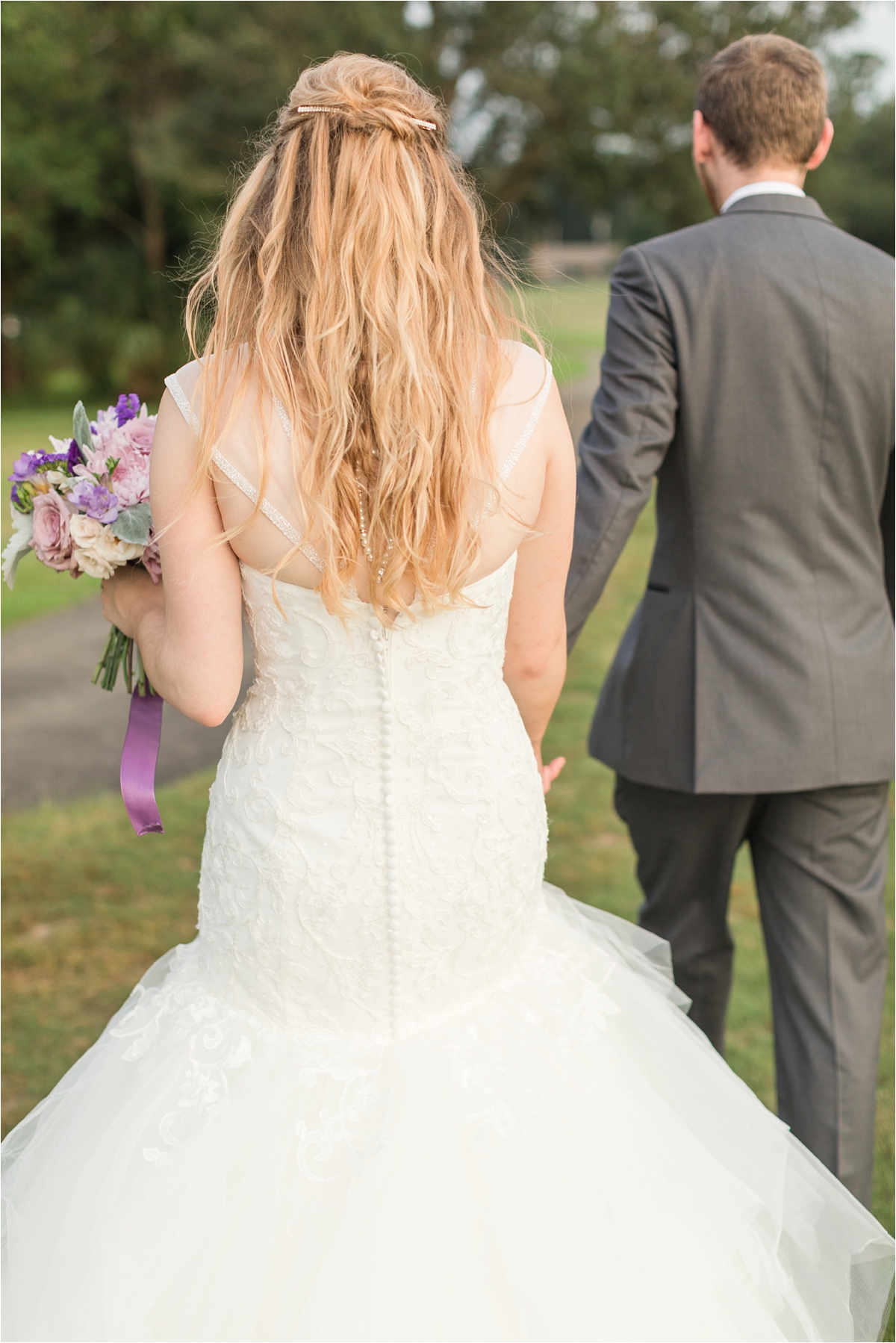 These two are such naturals!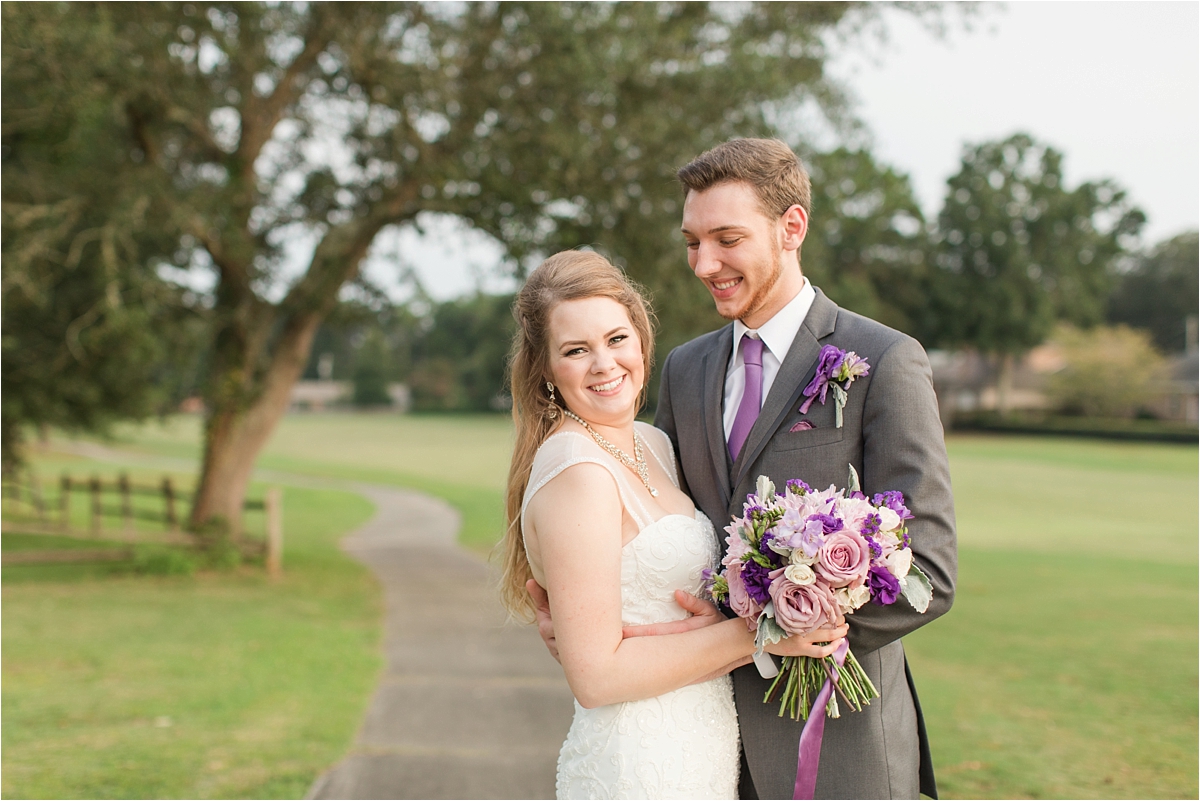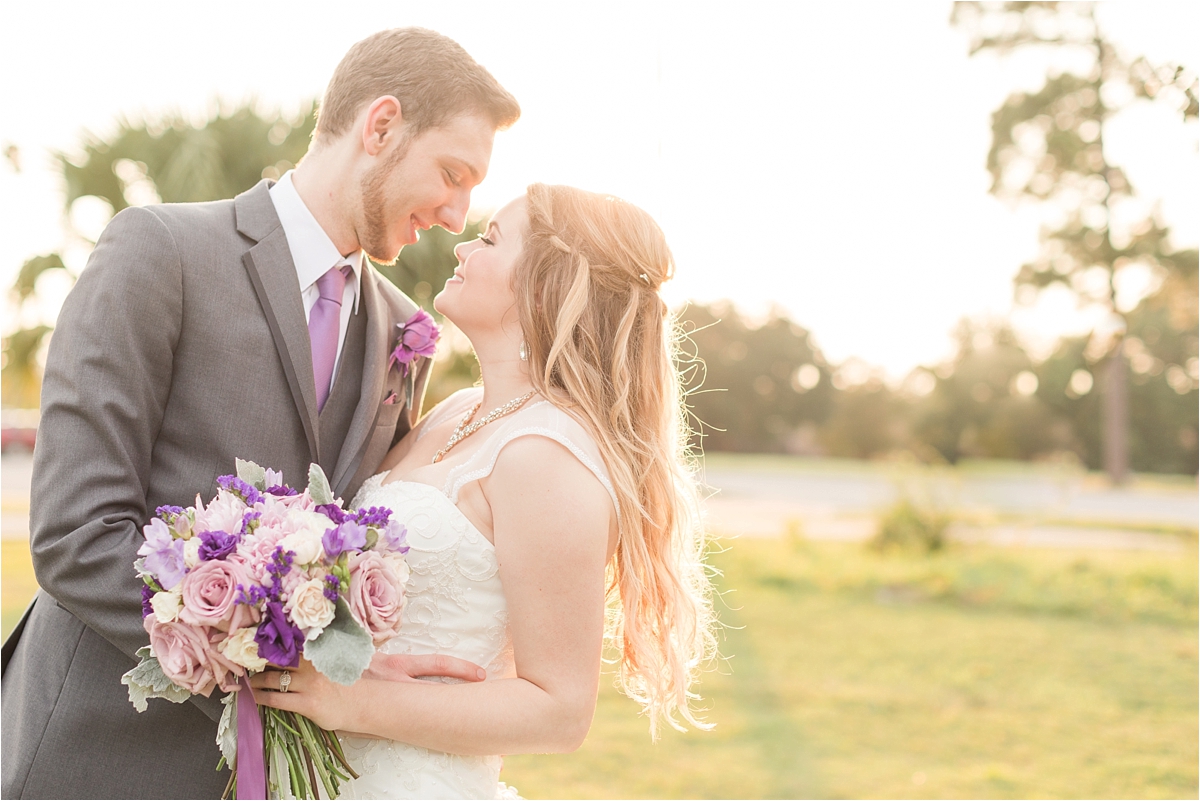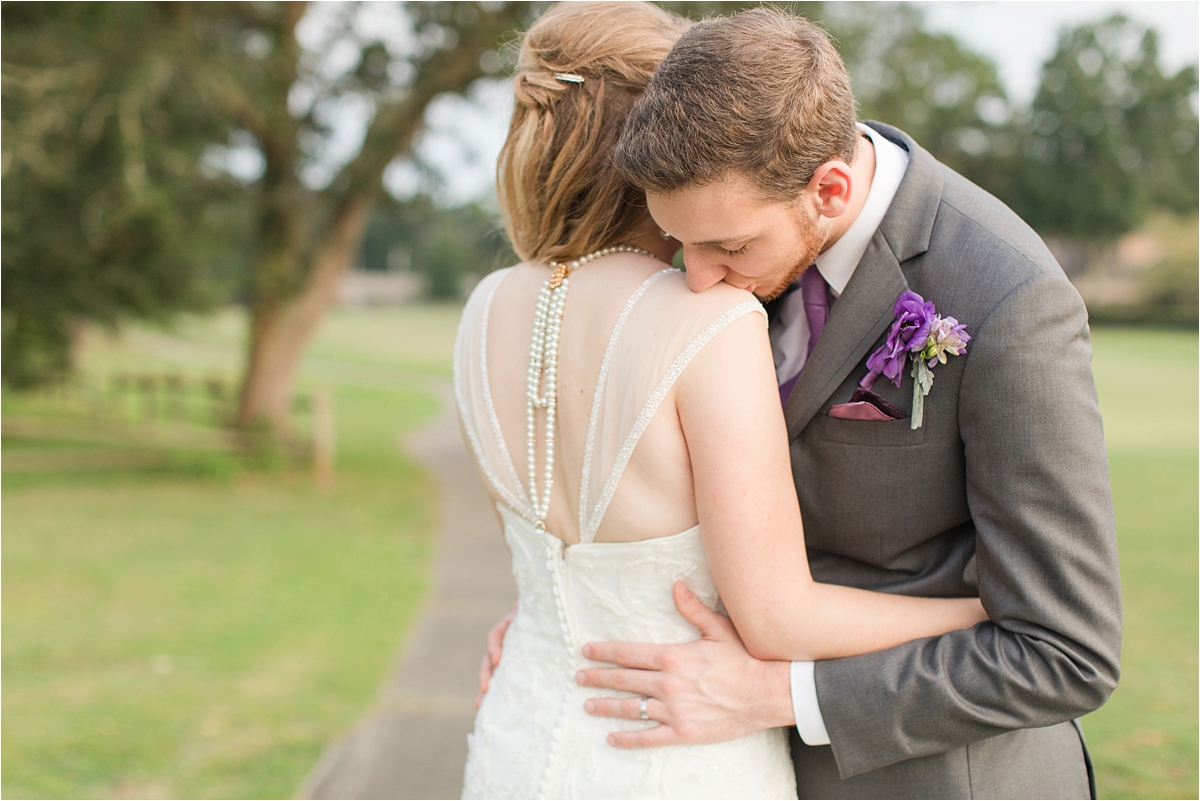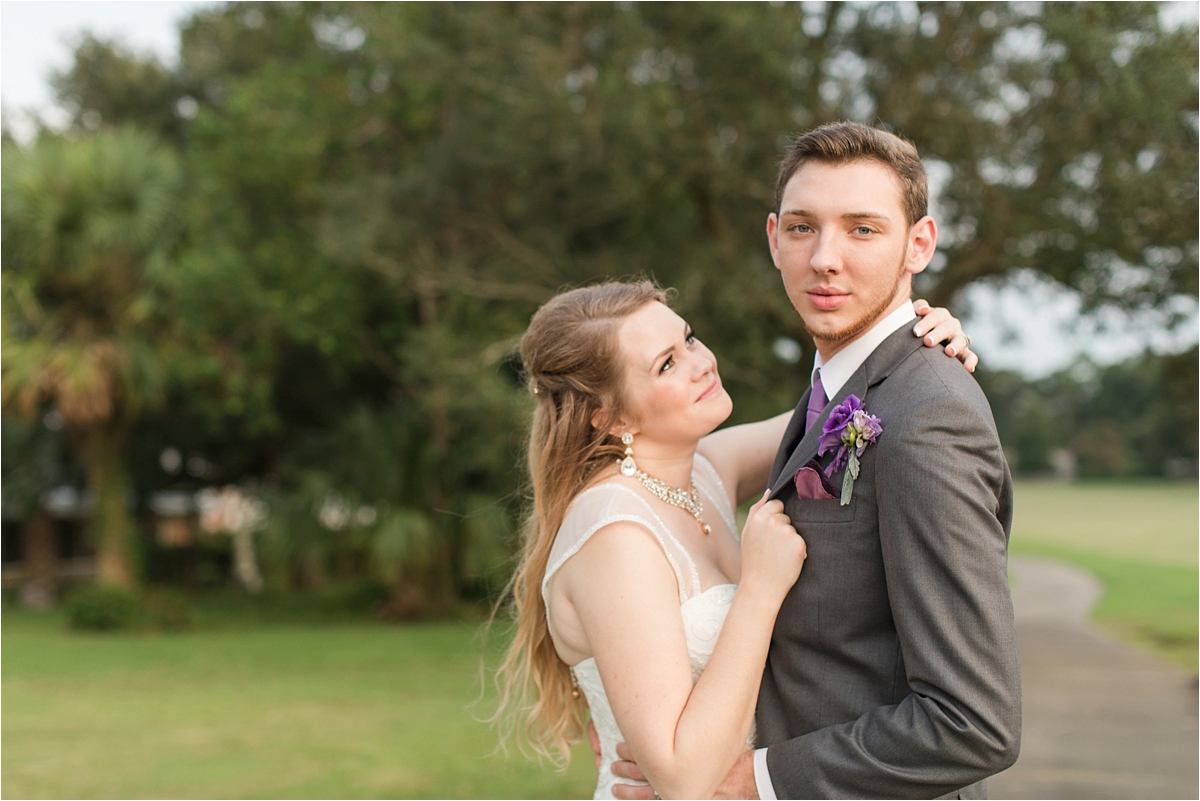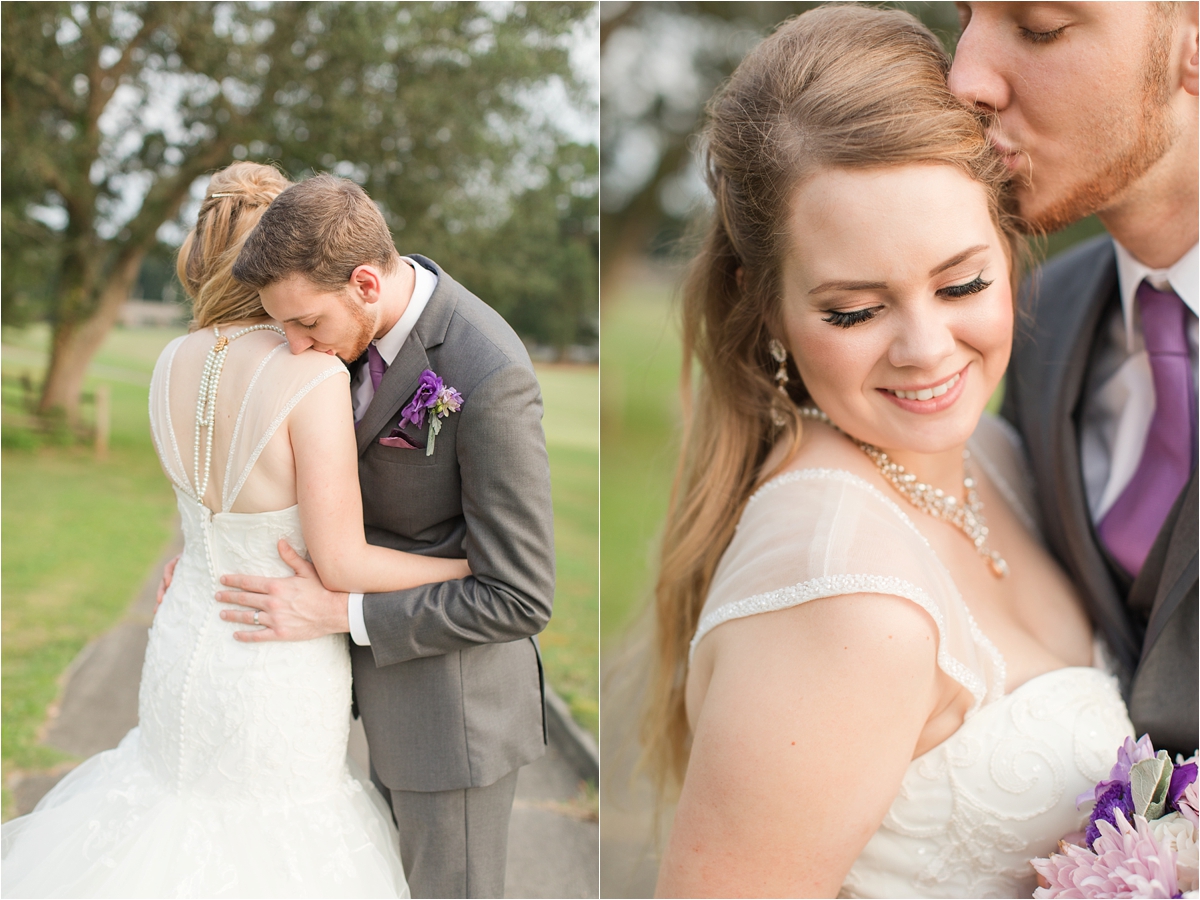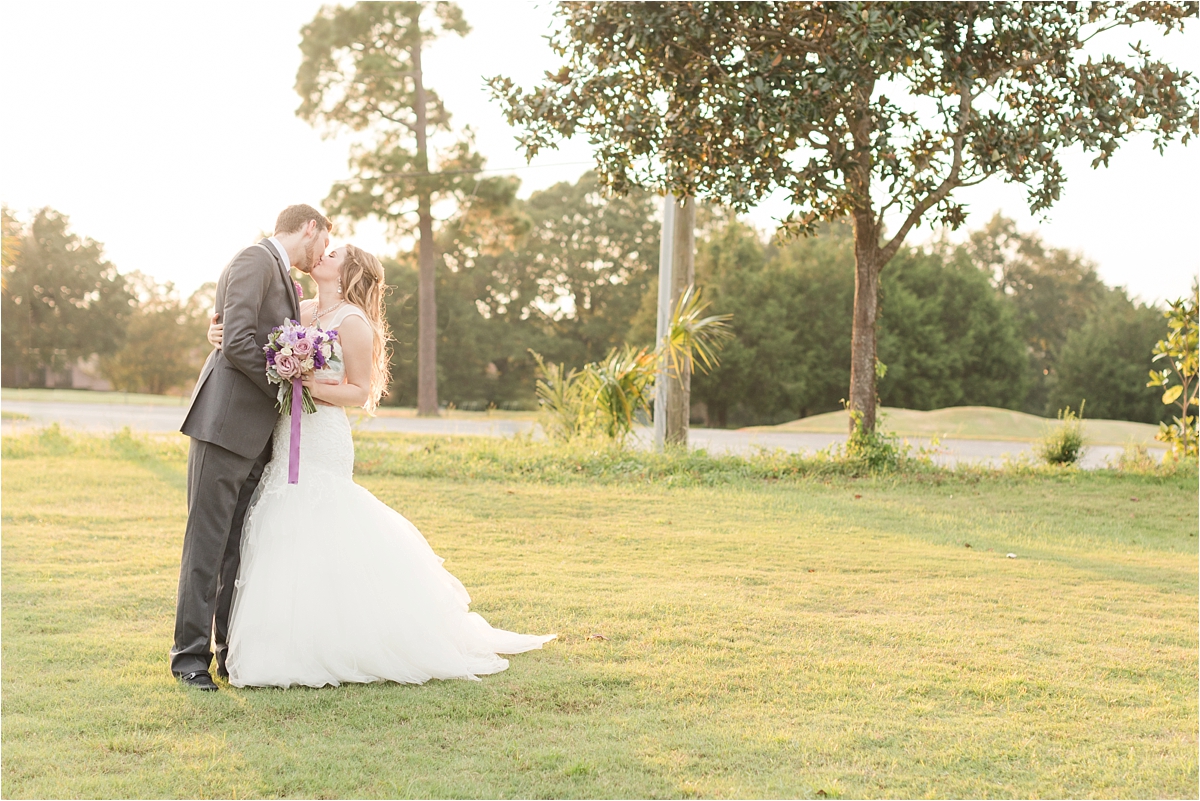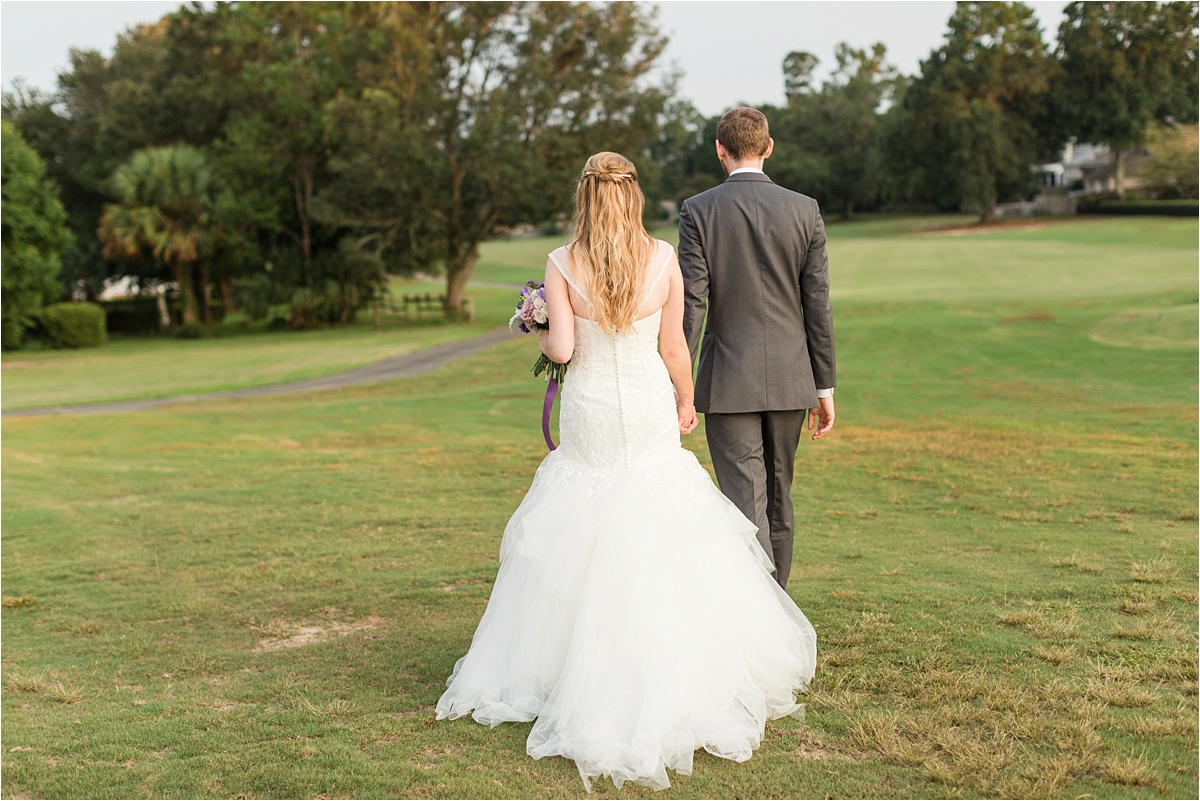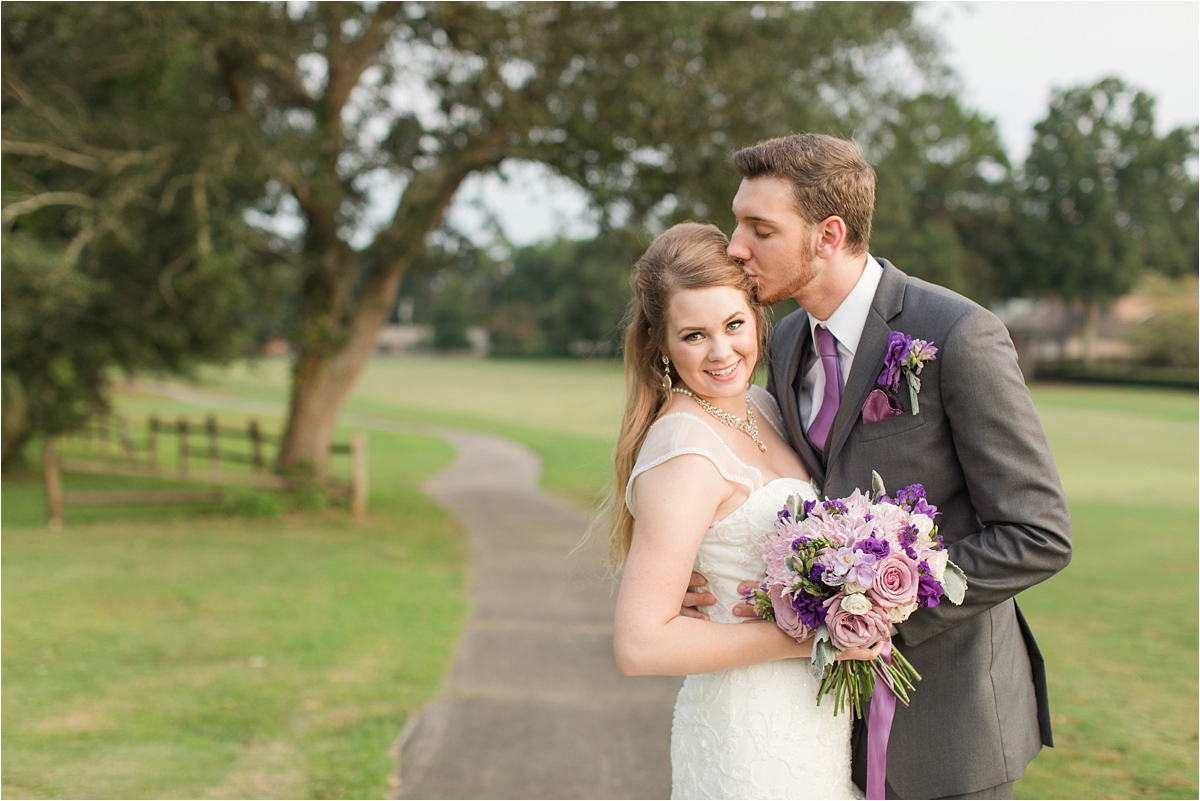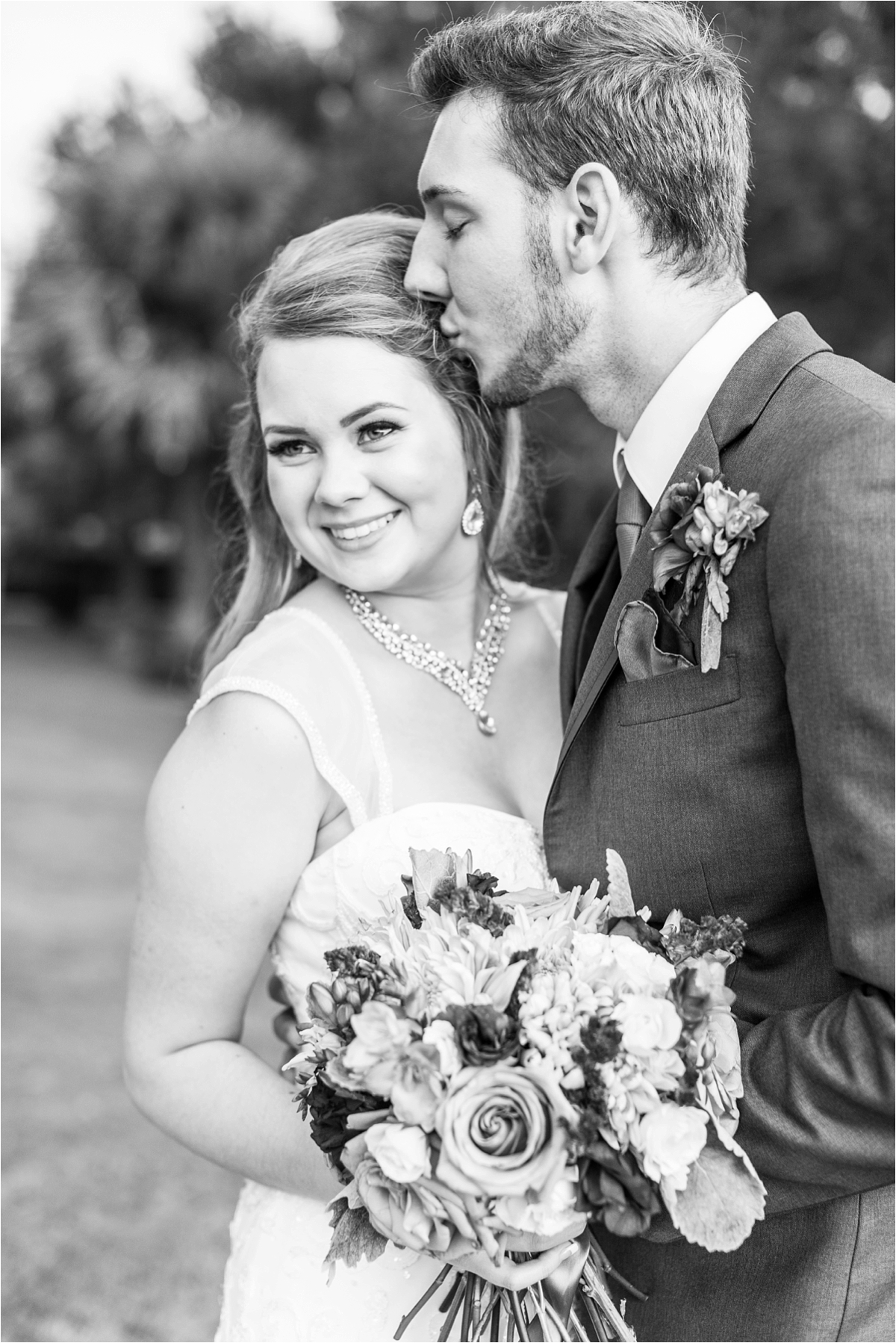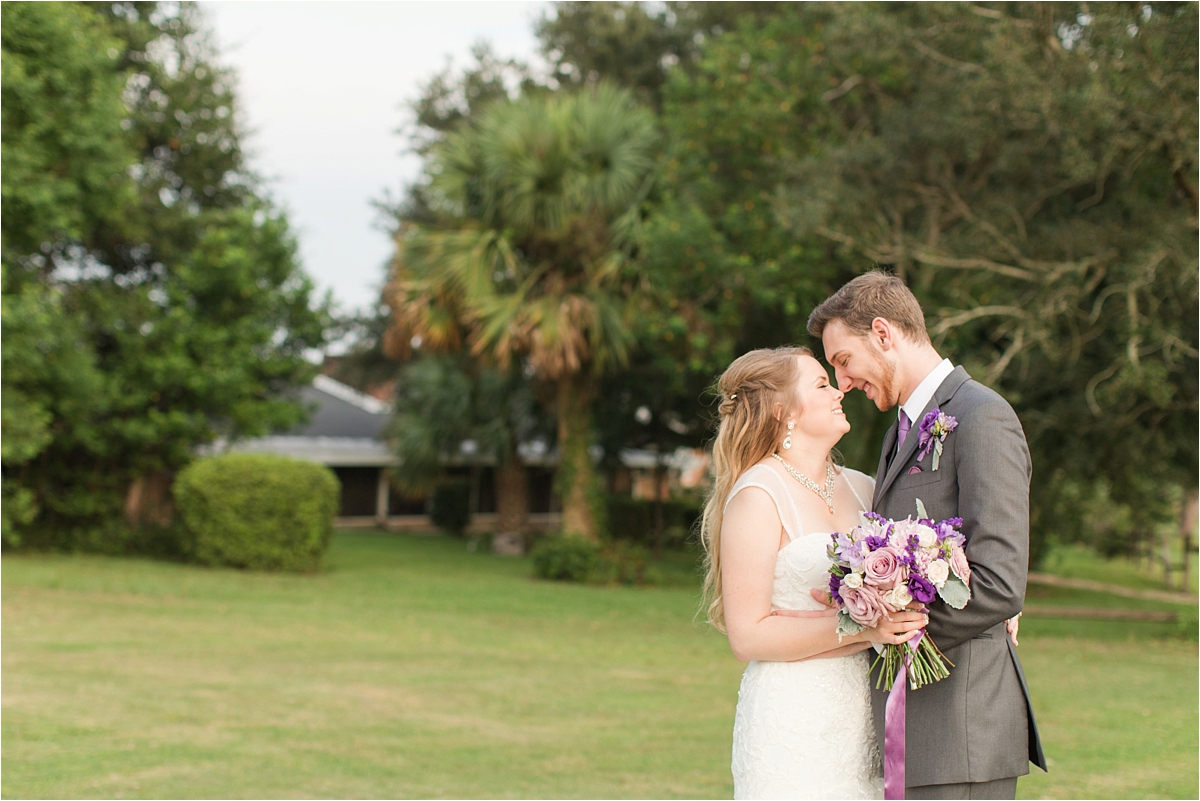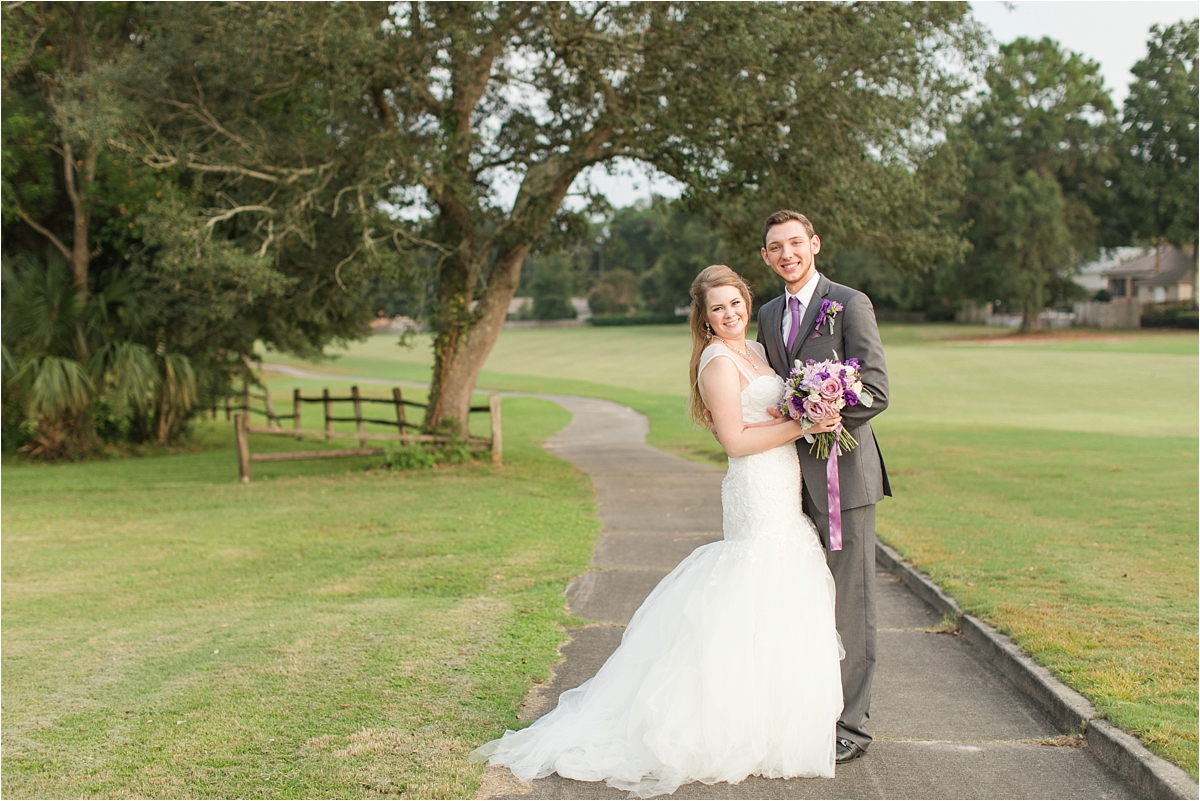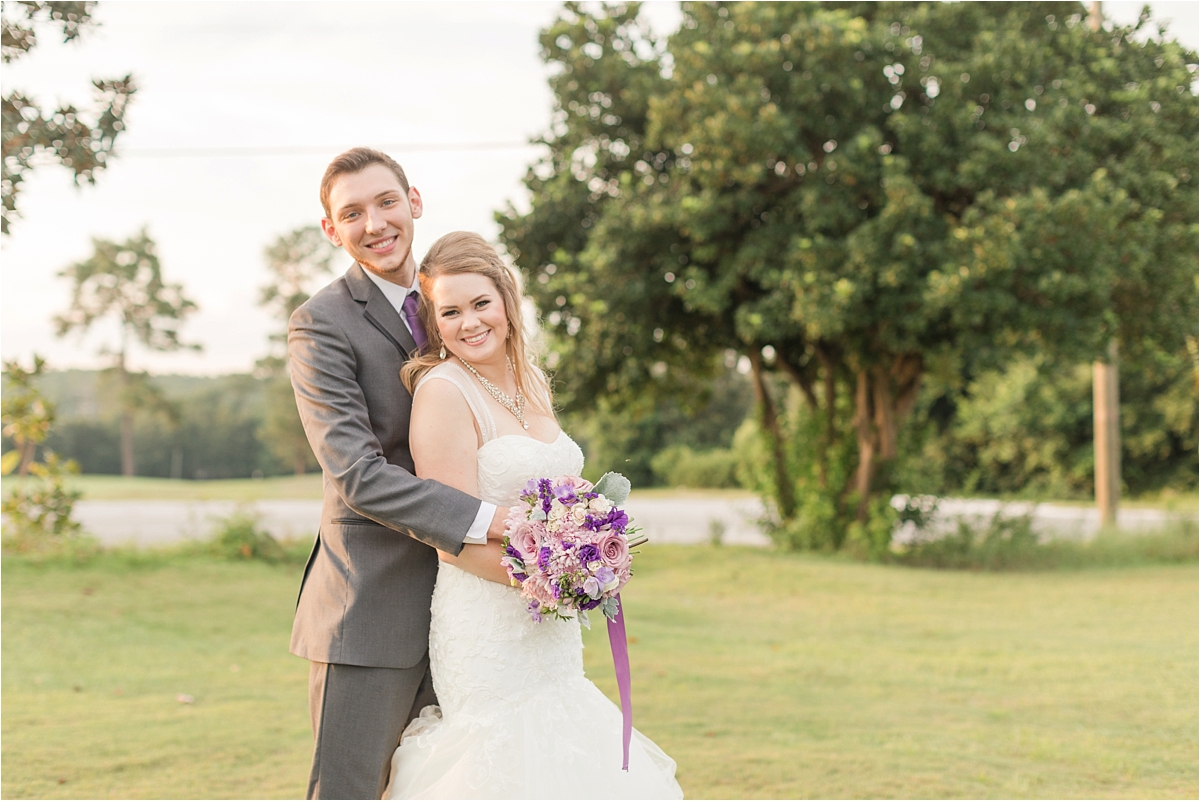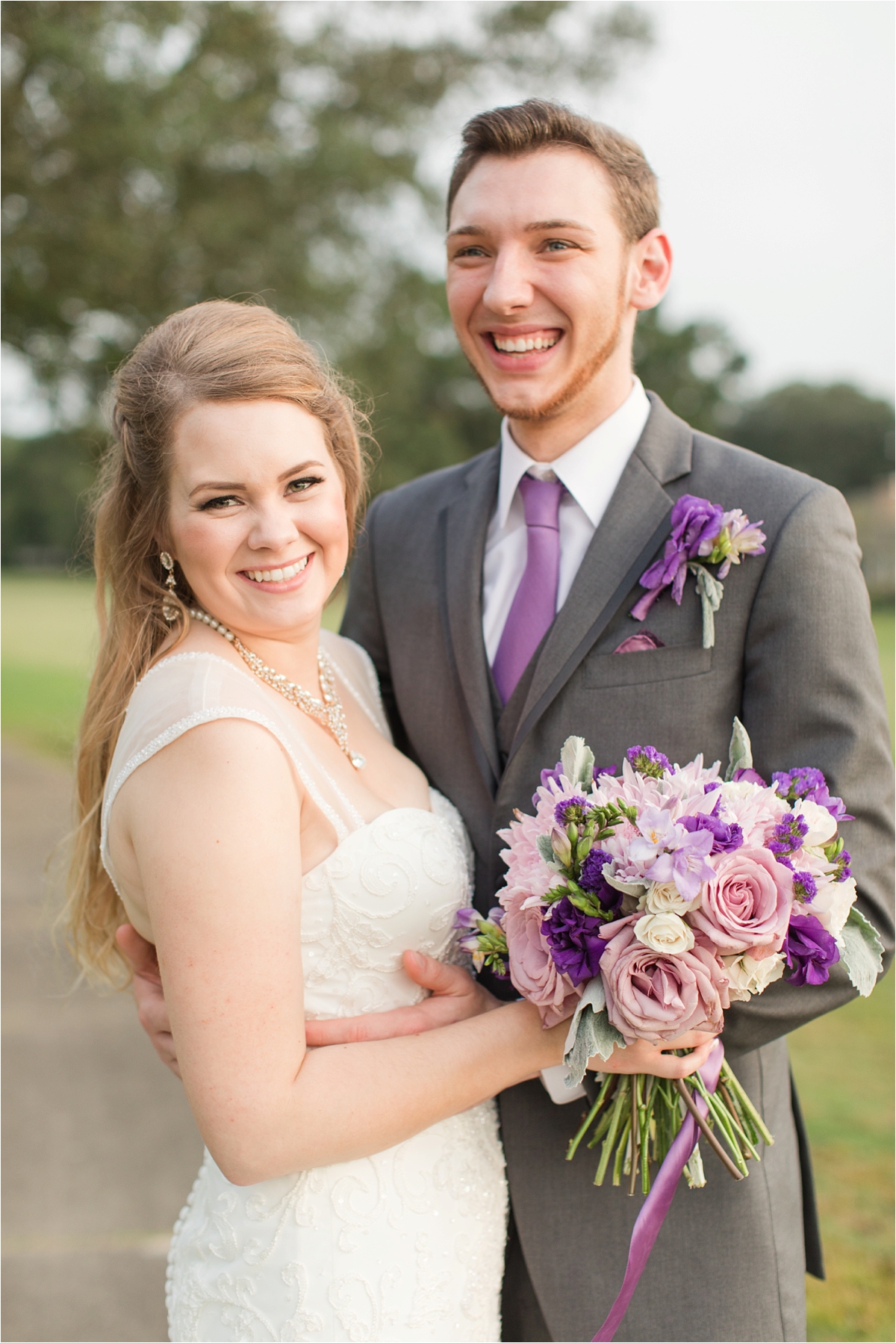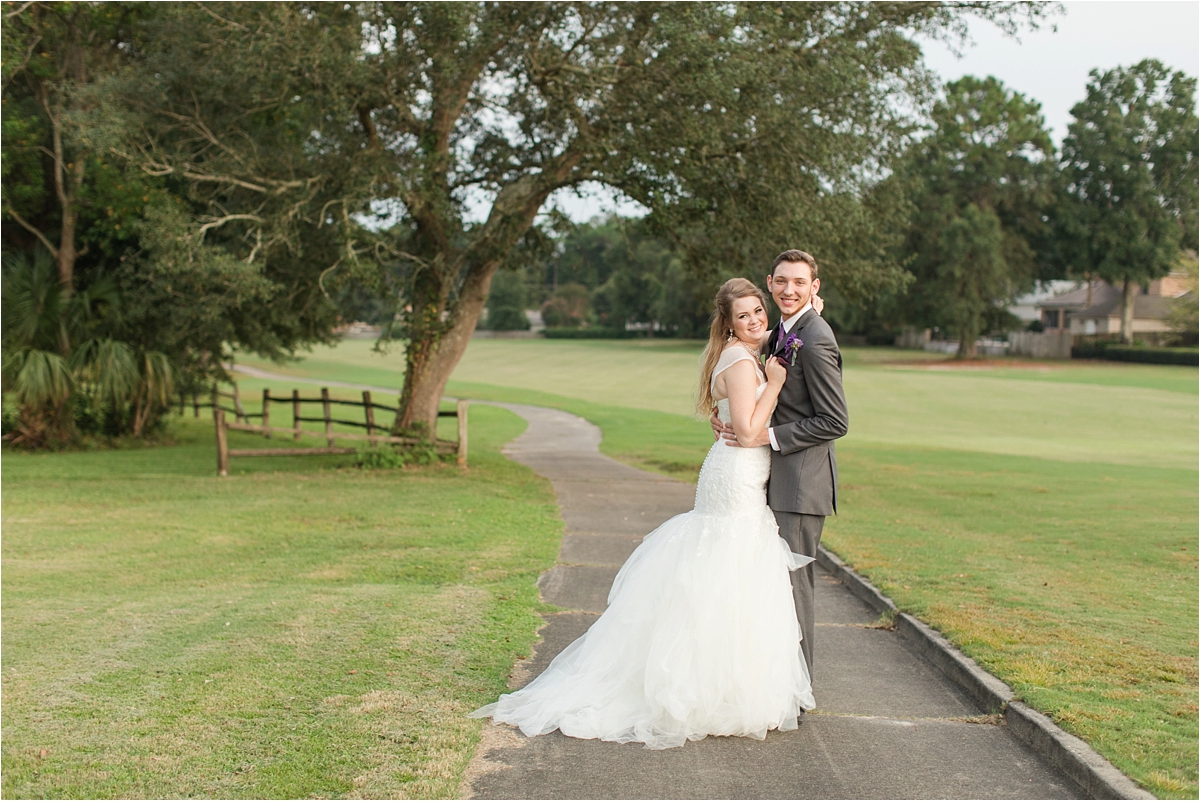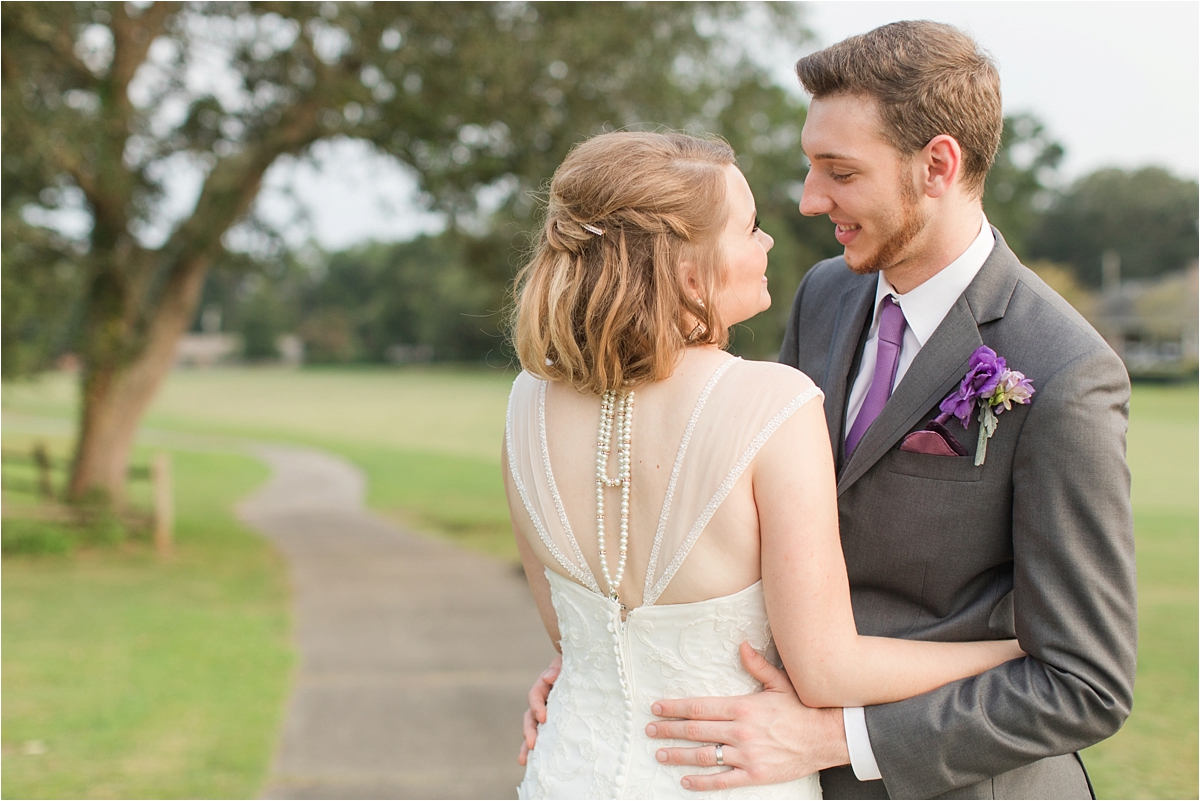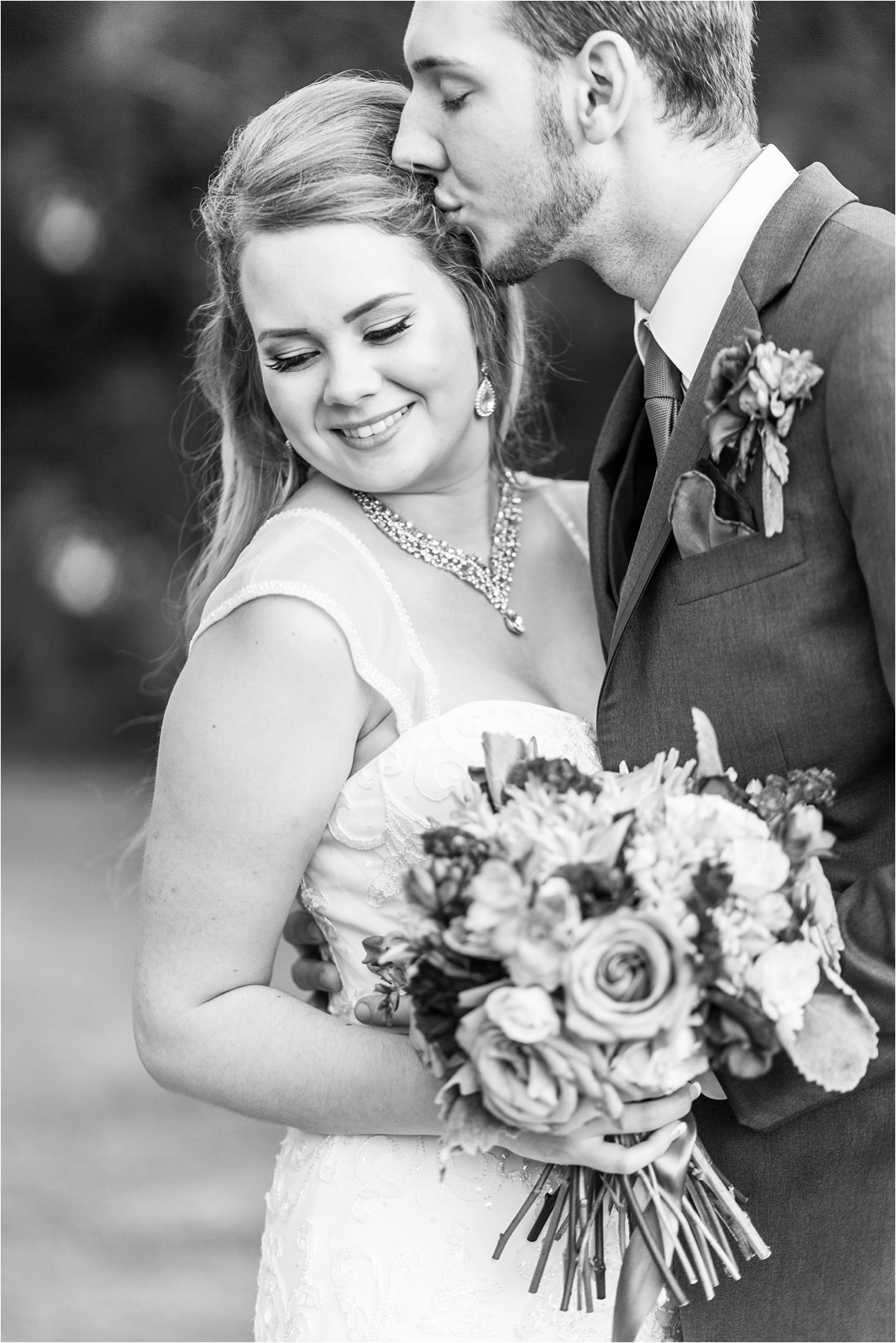 That light!!!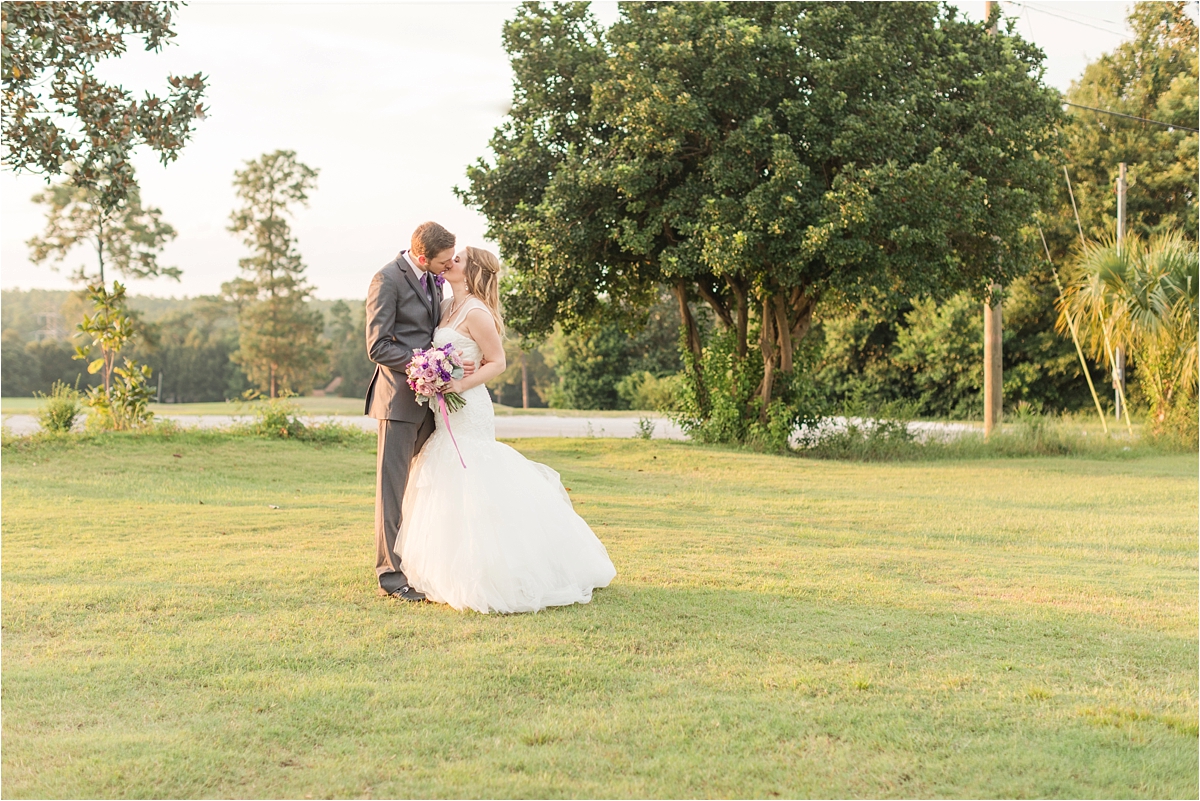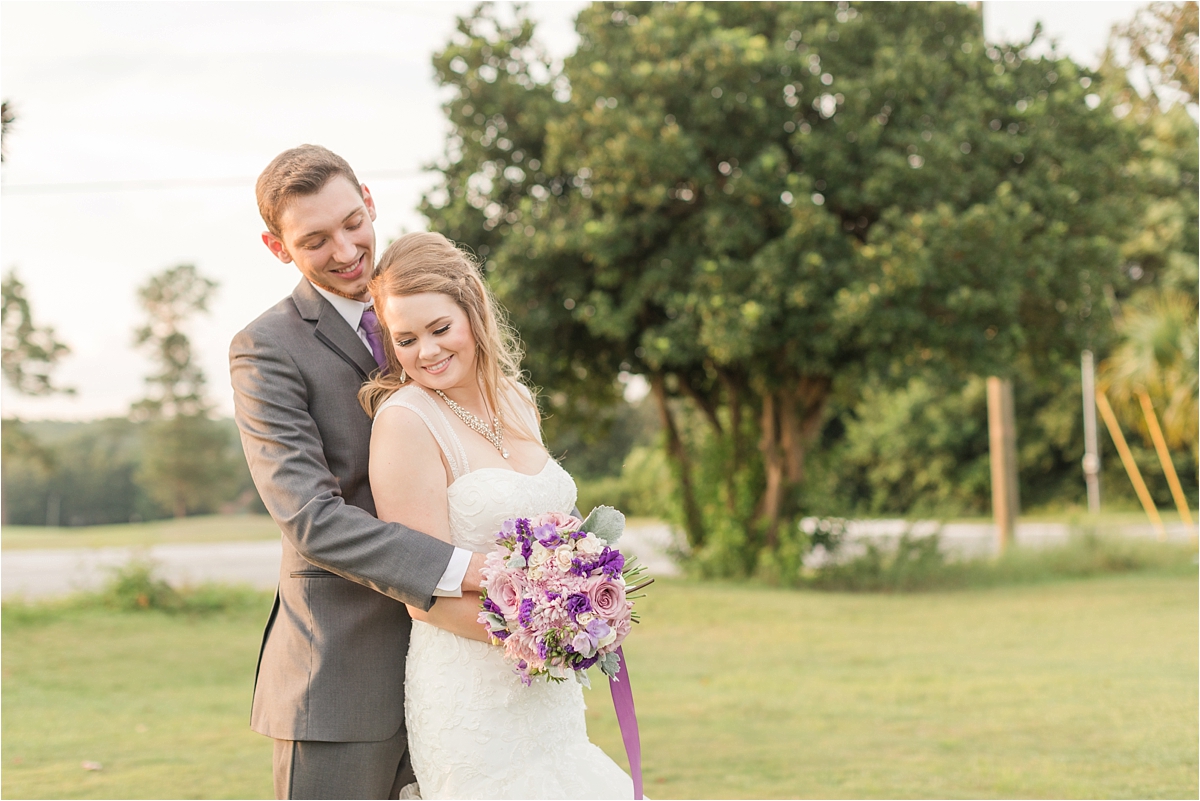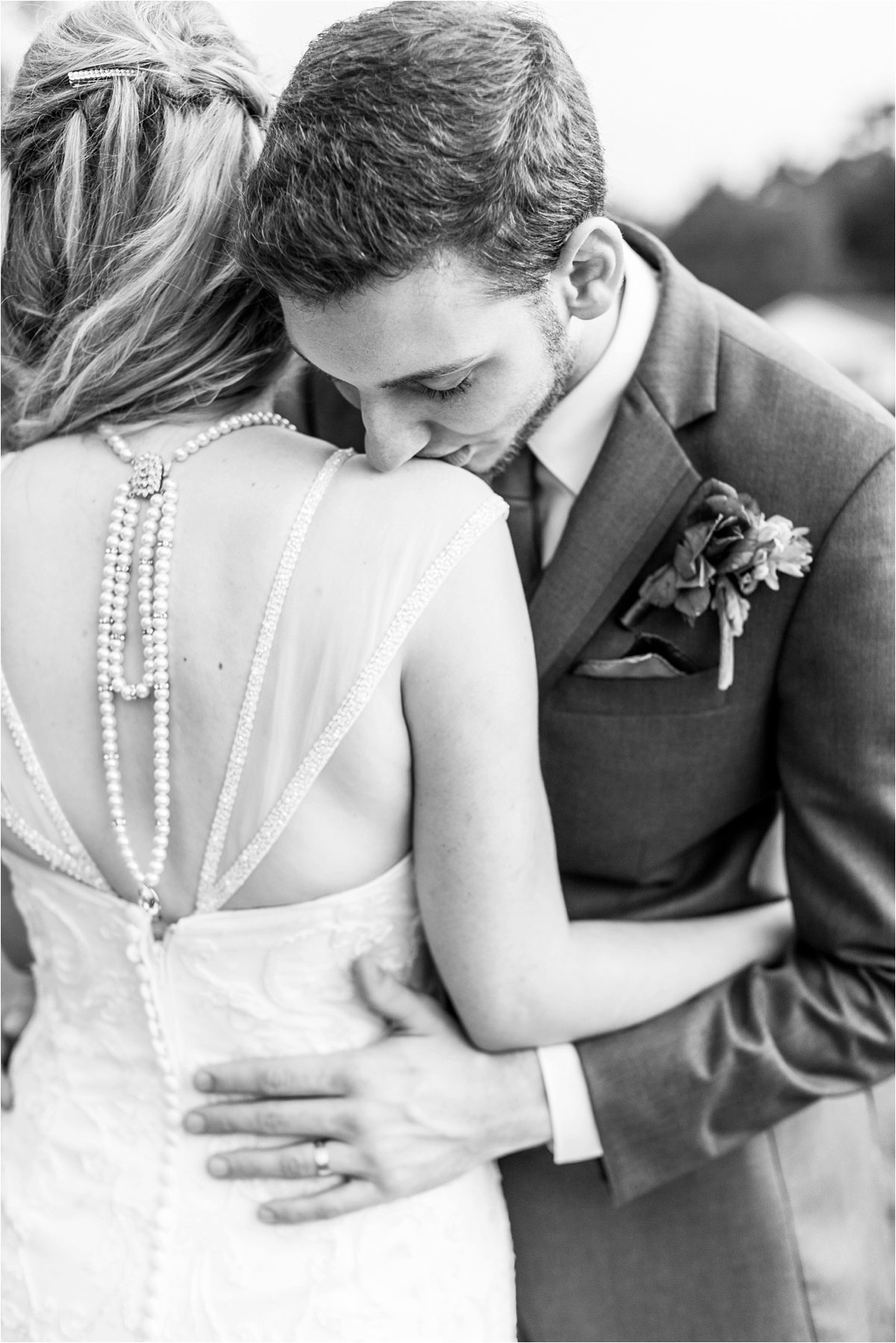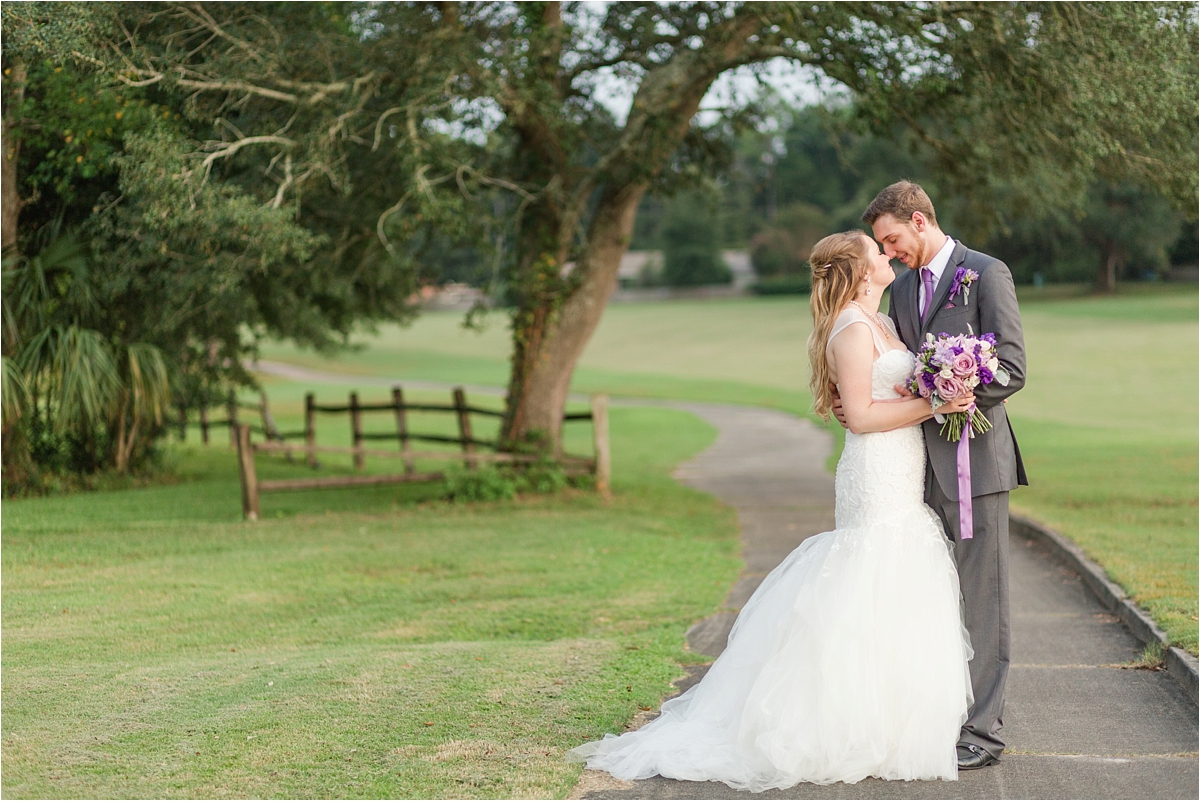 The reception was so gorgeous!!!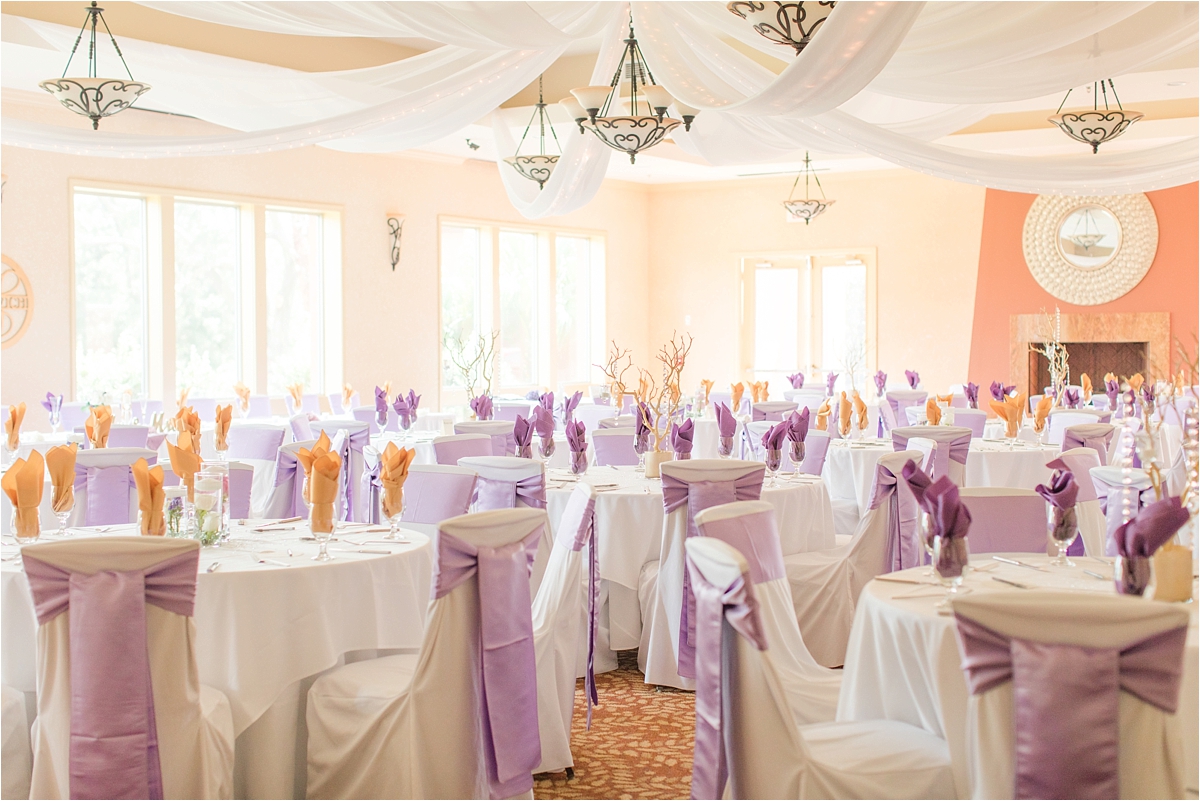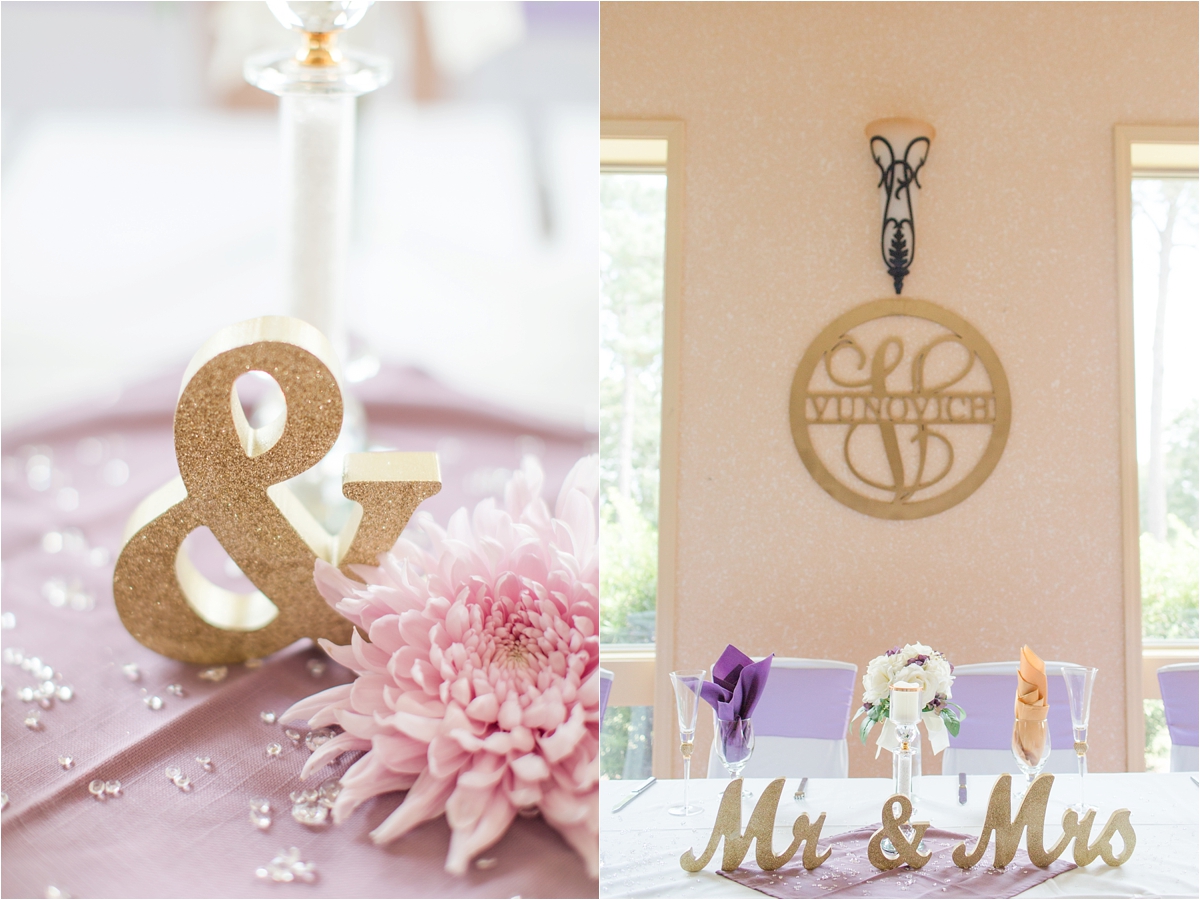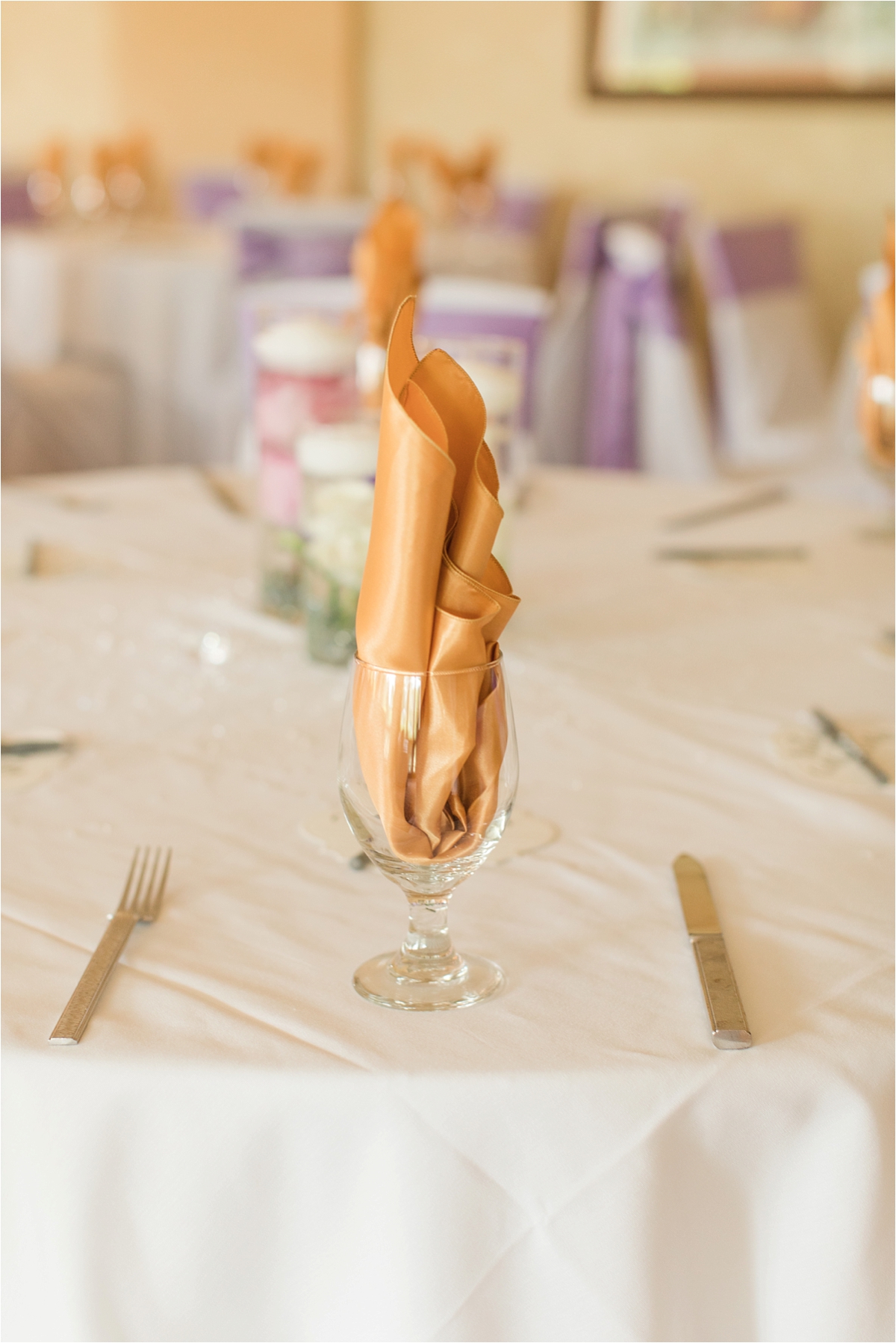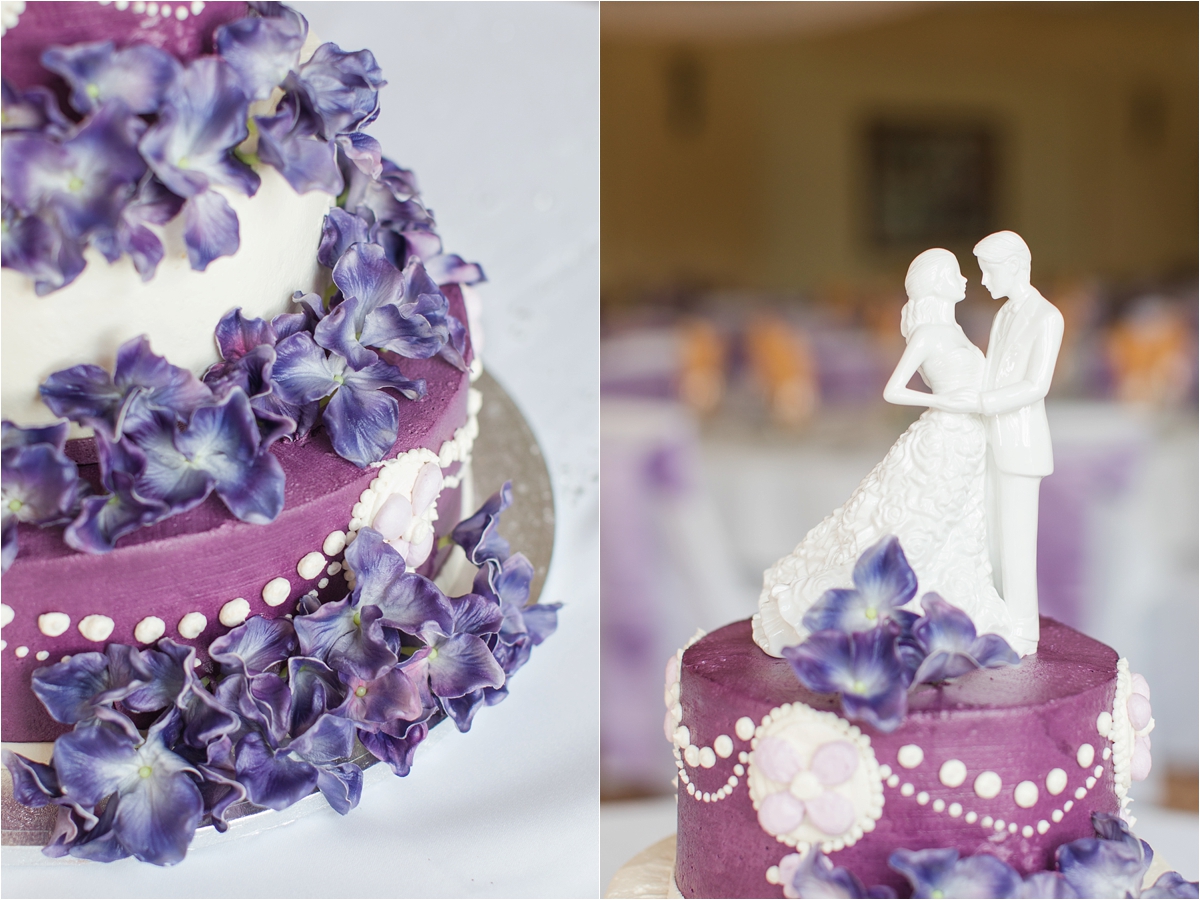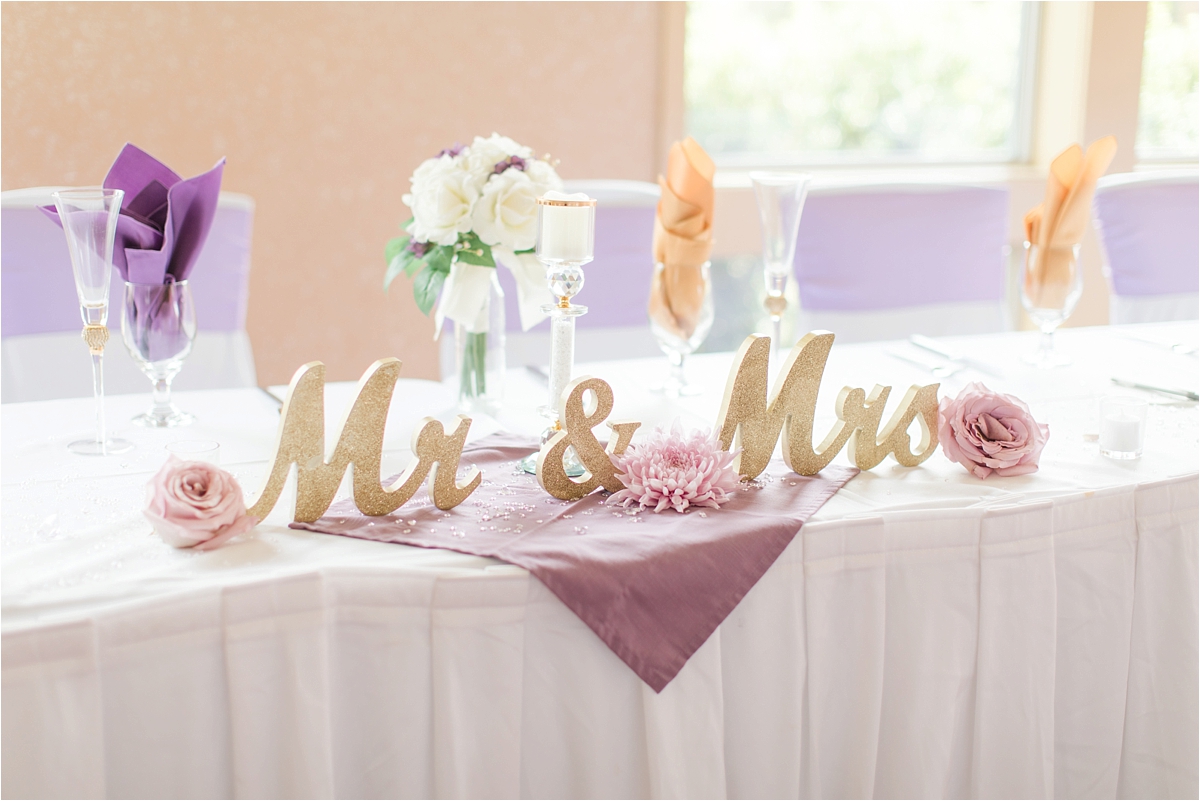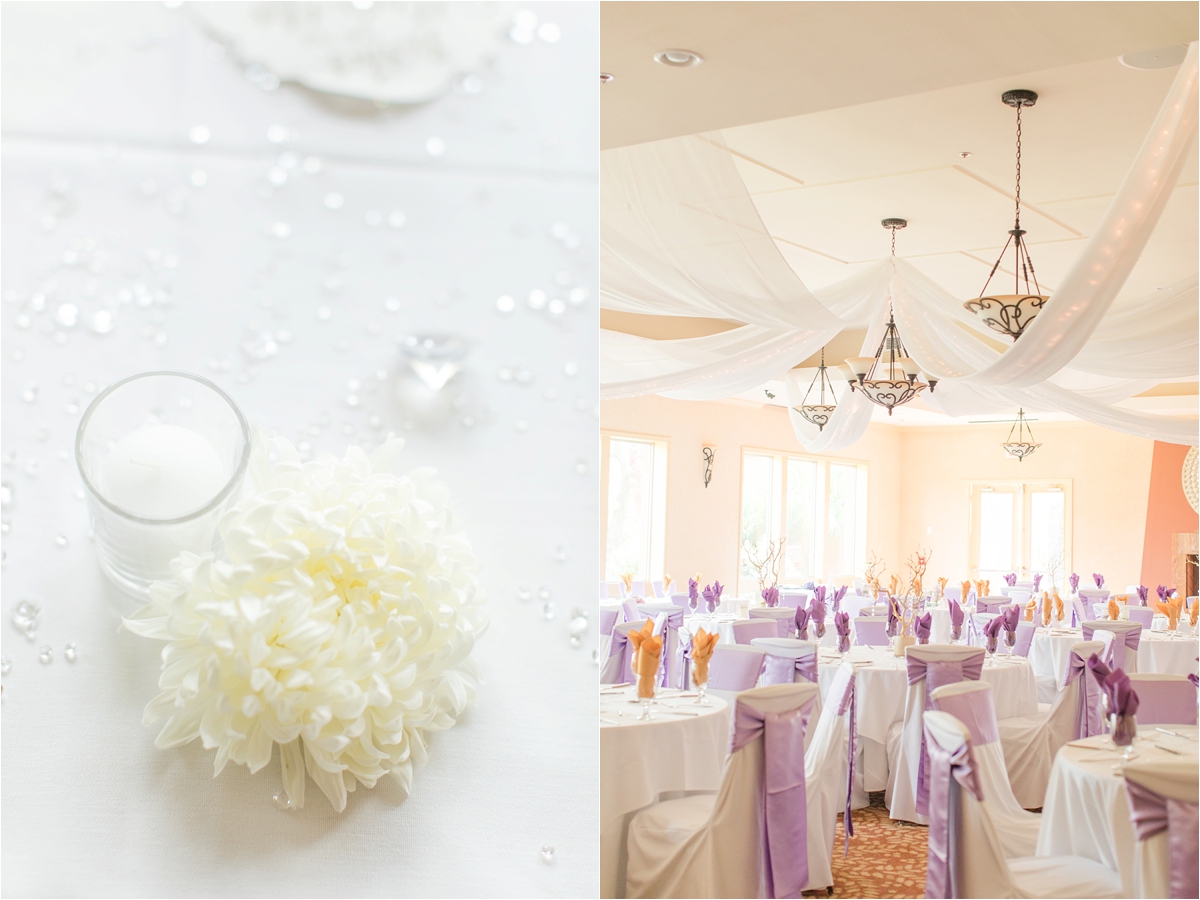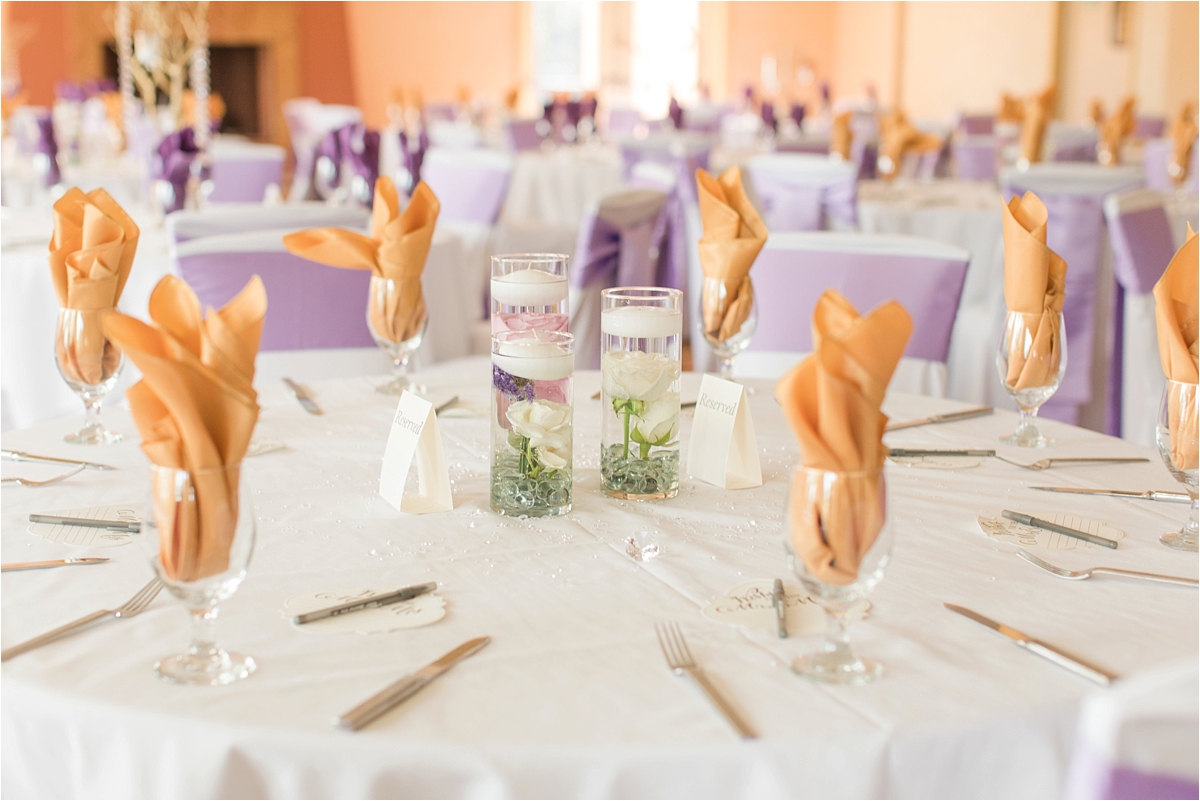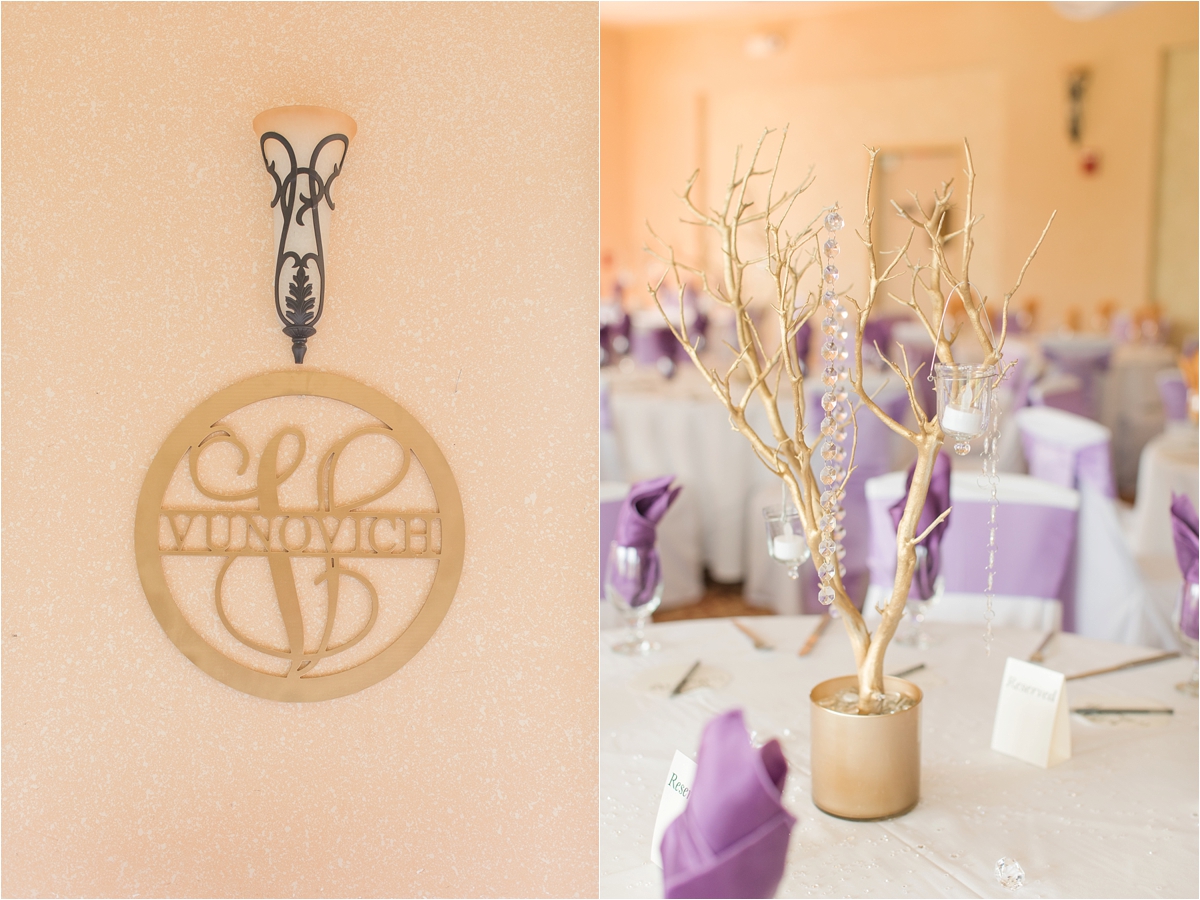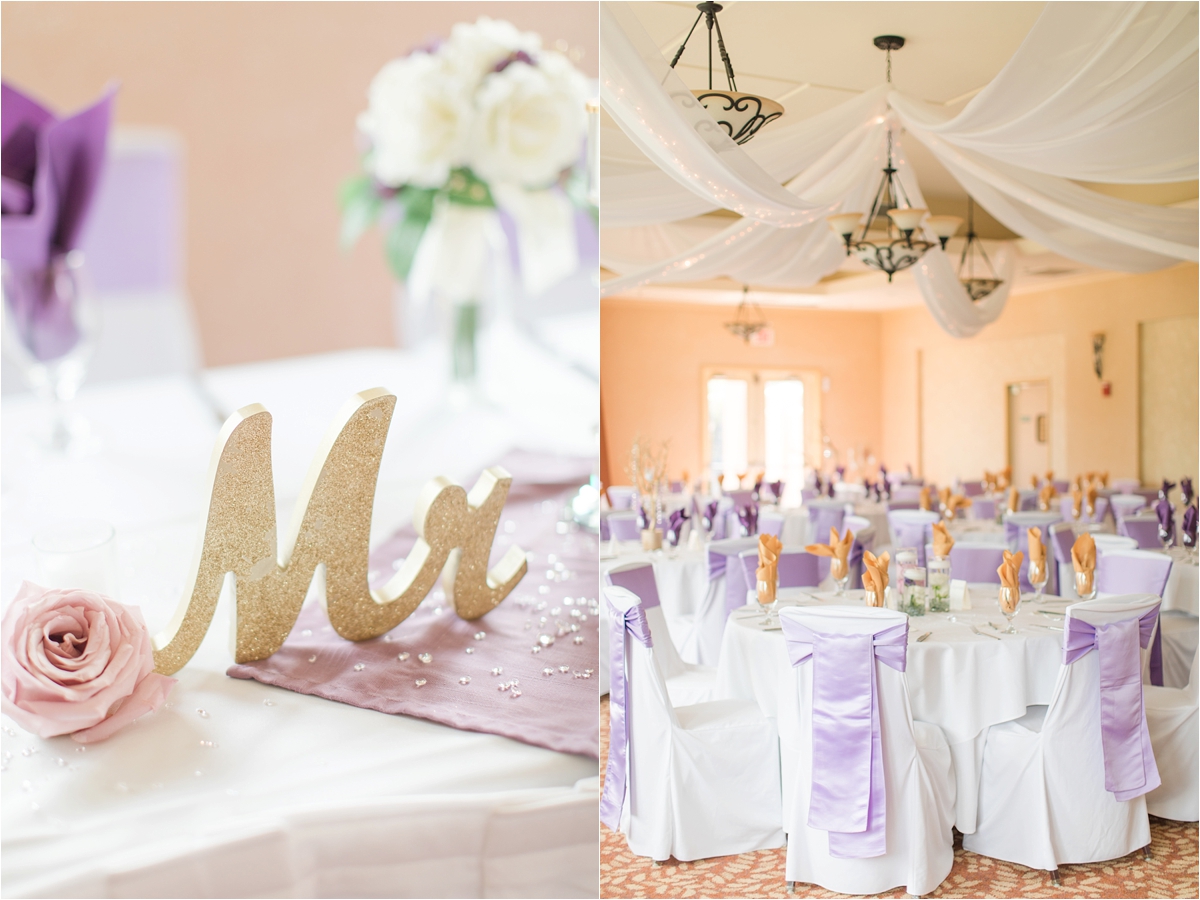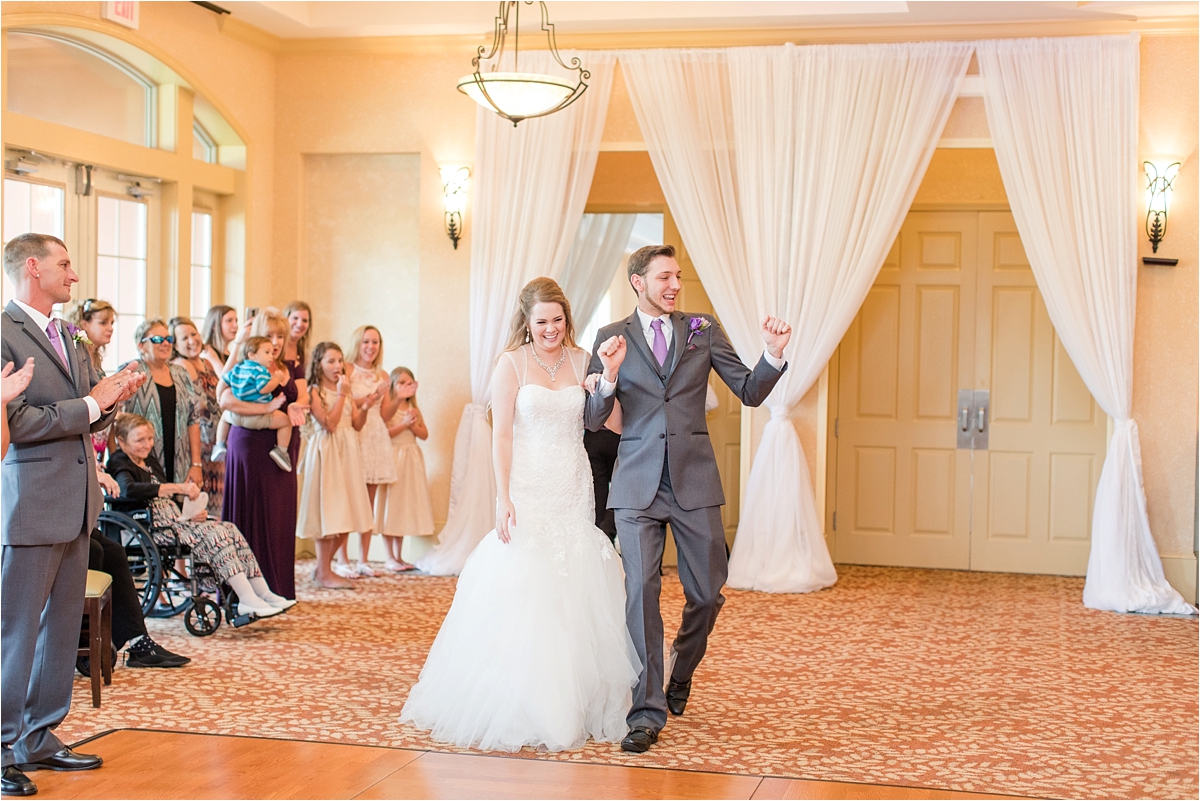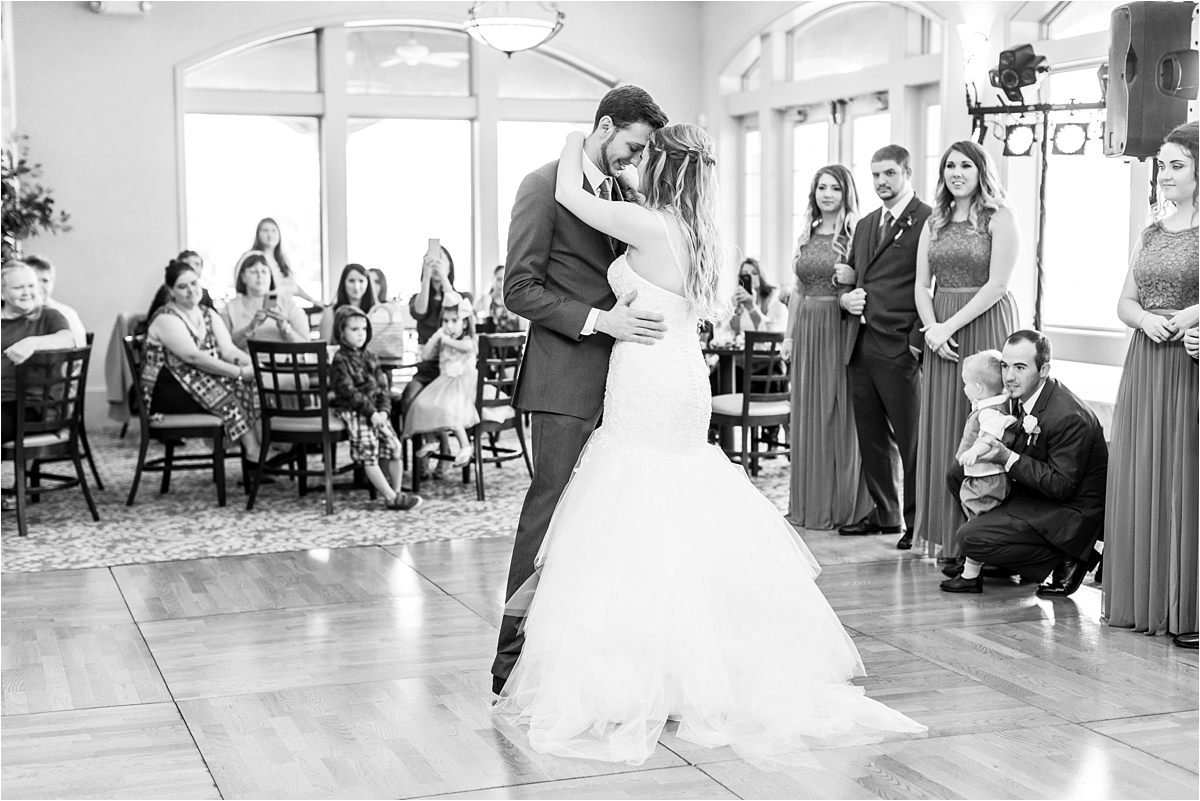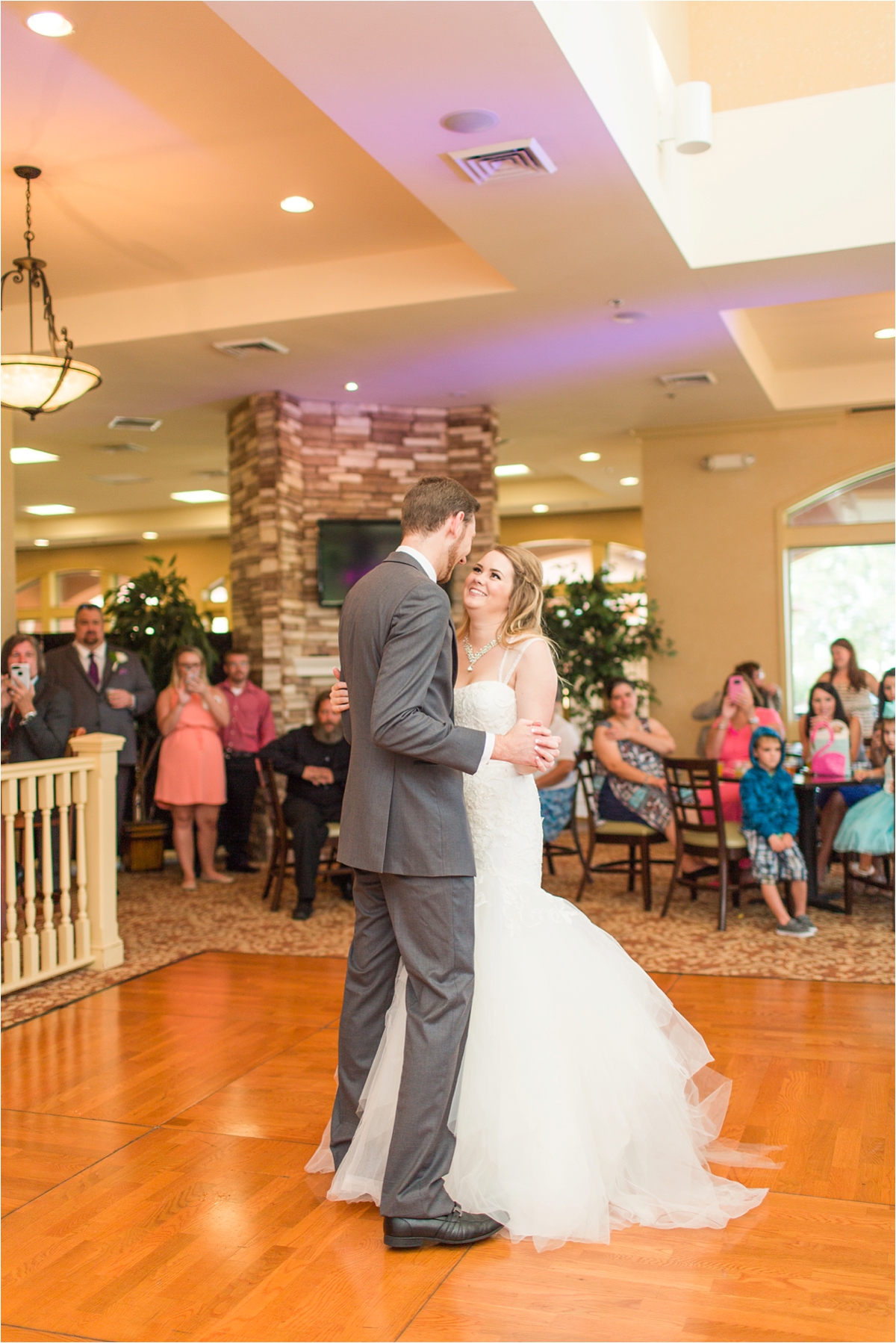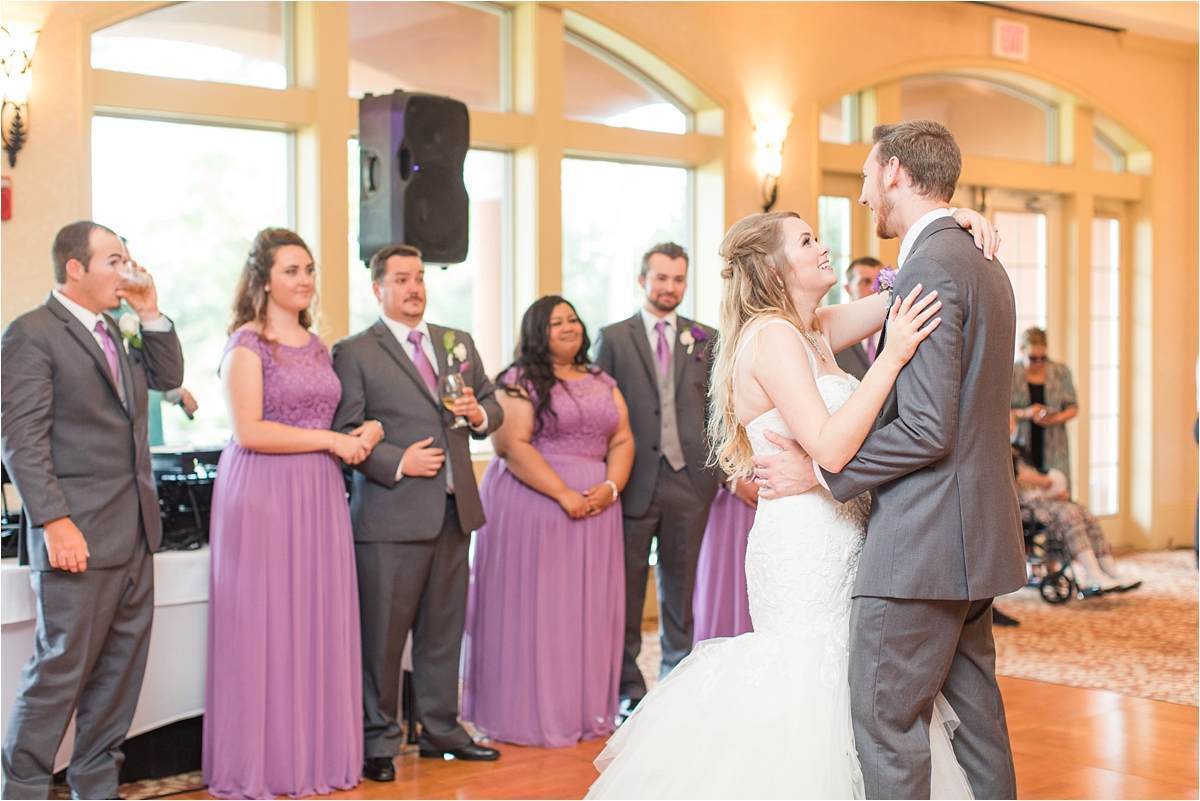 First dances….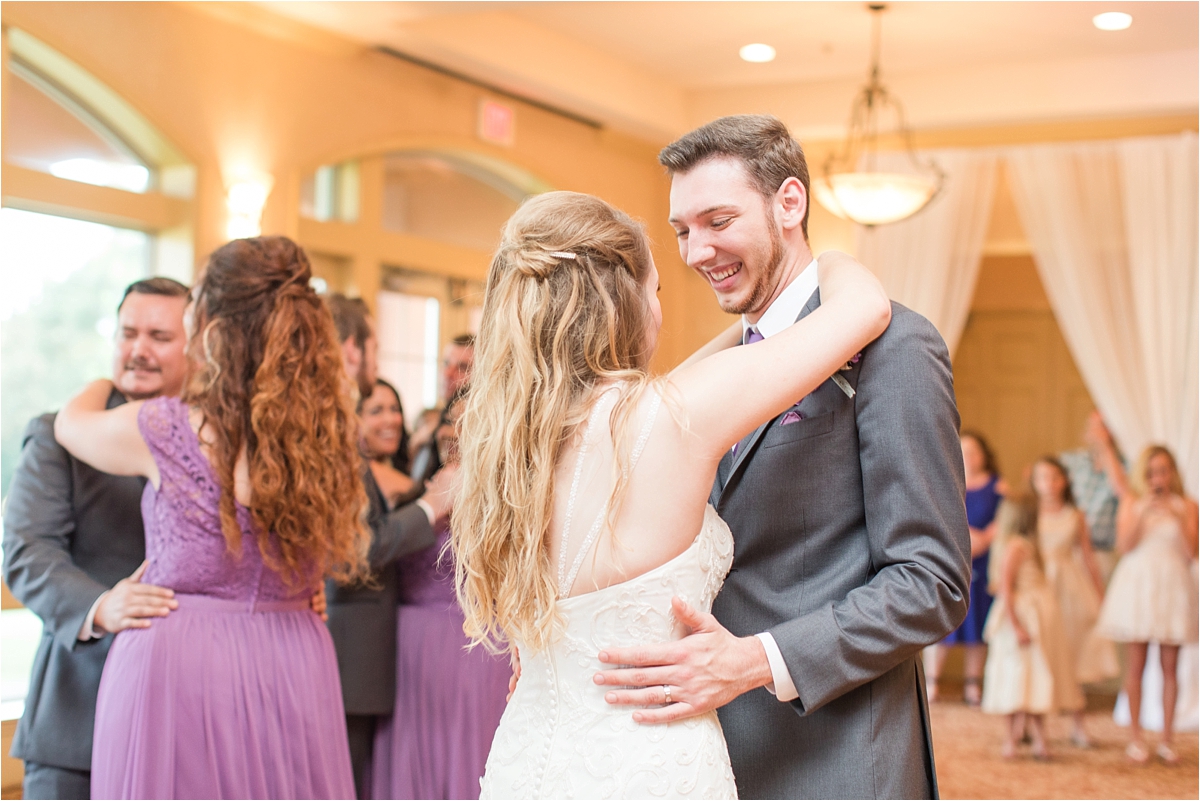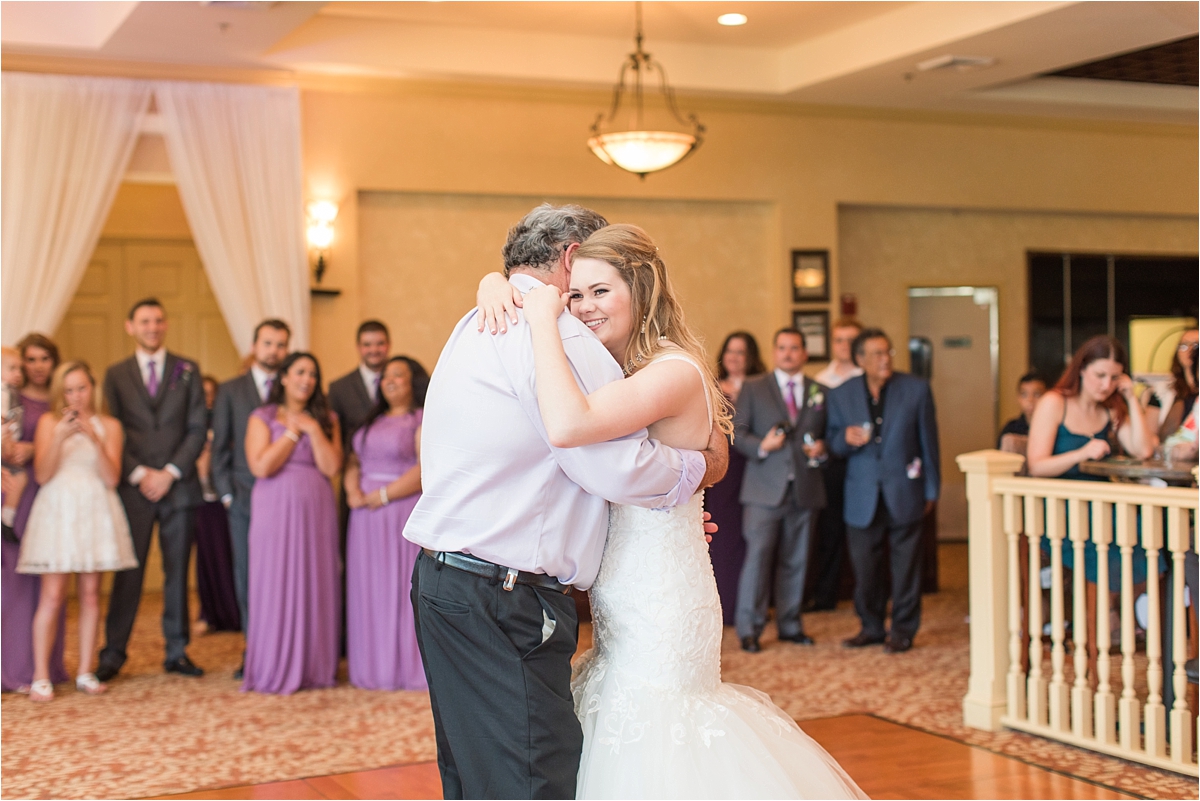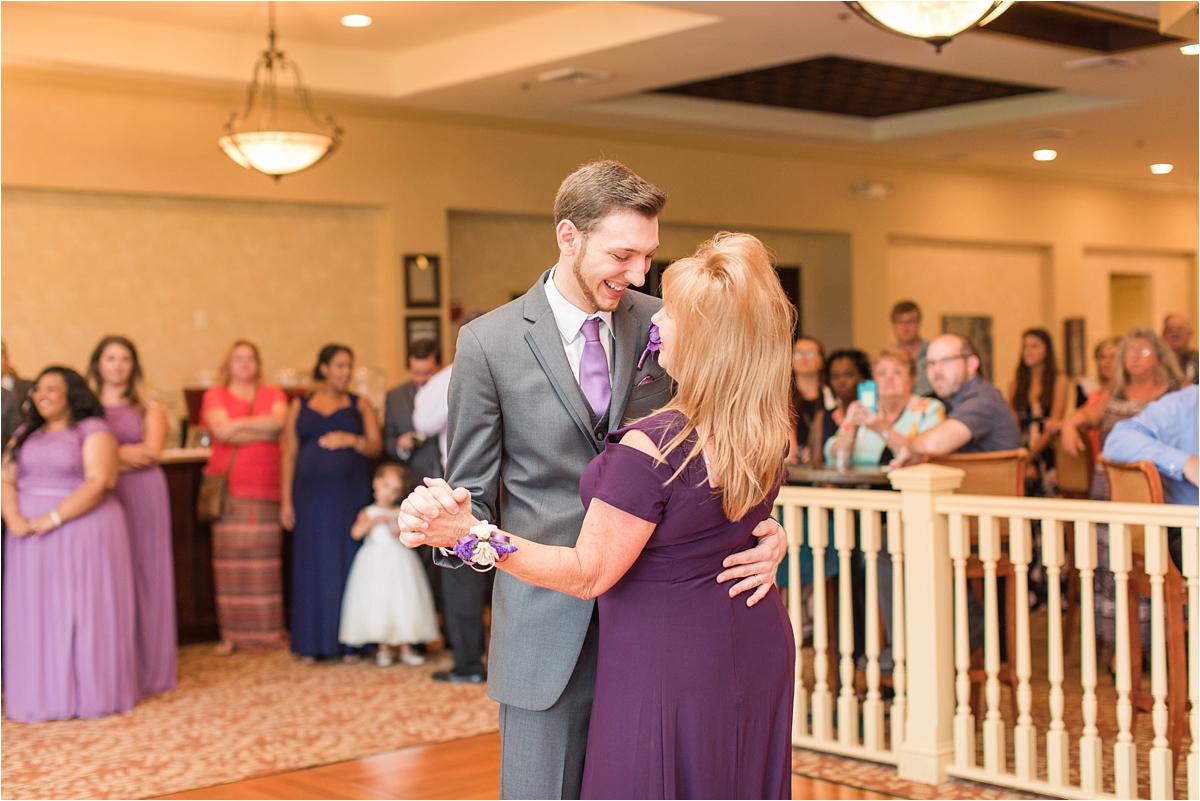 SO fun!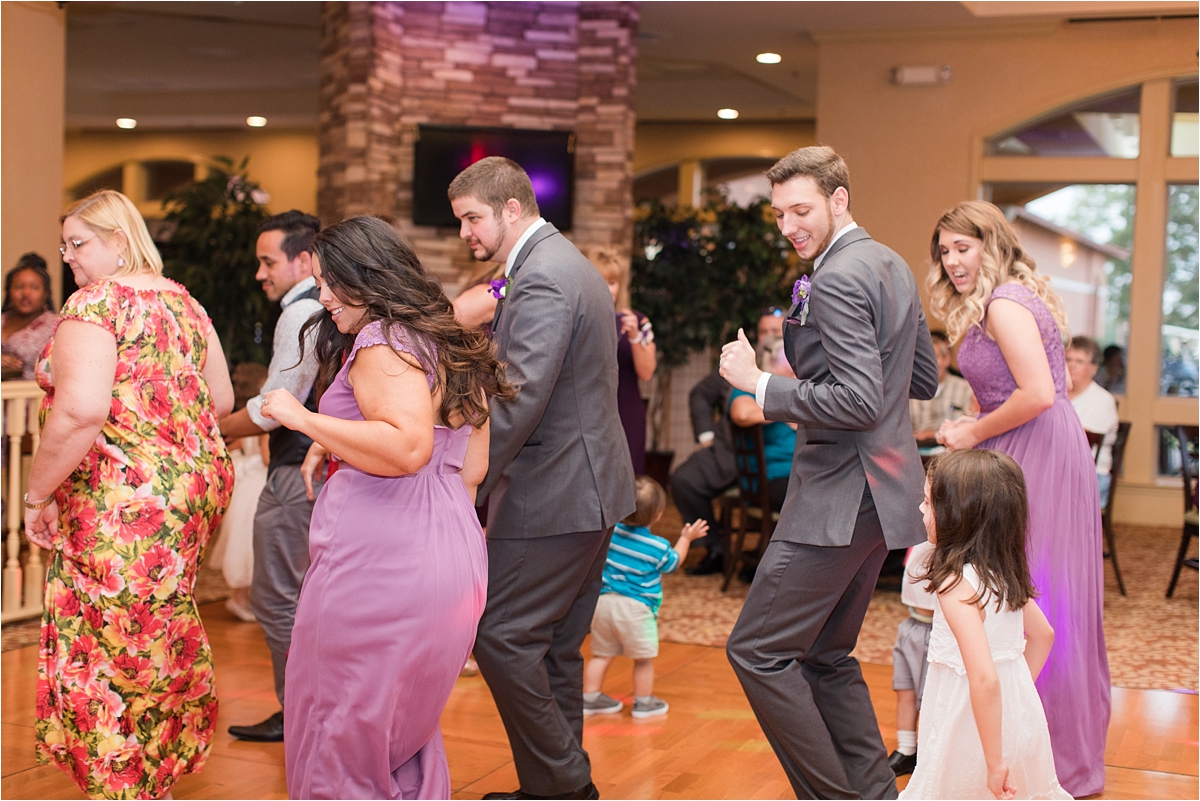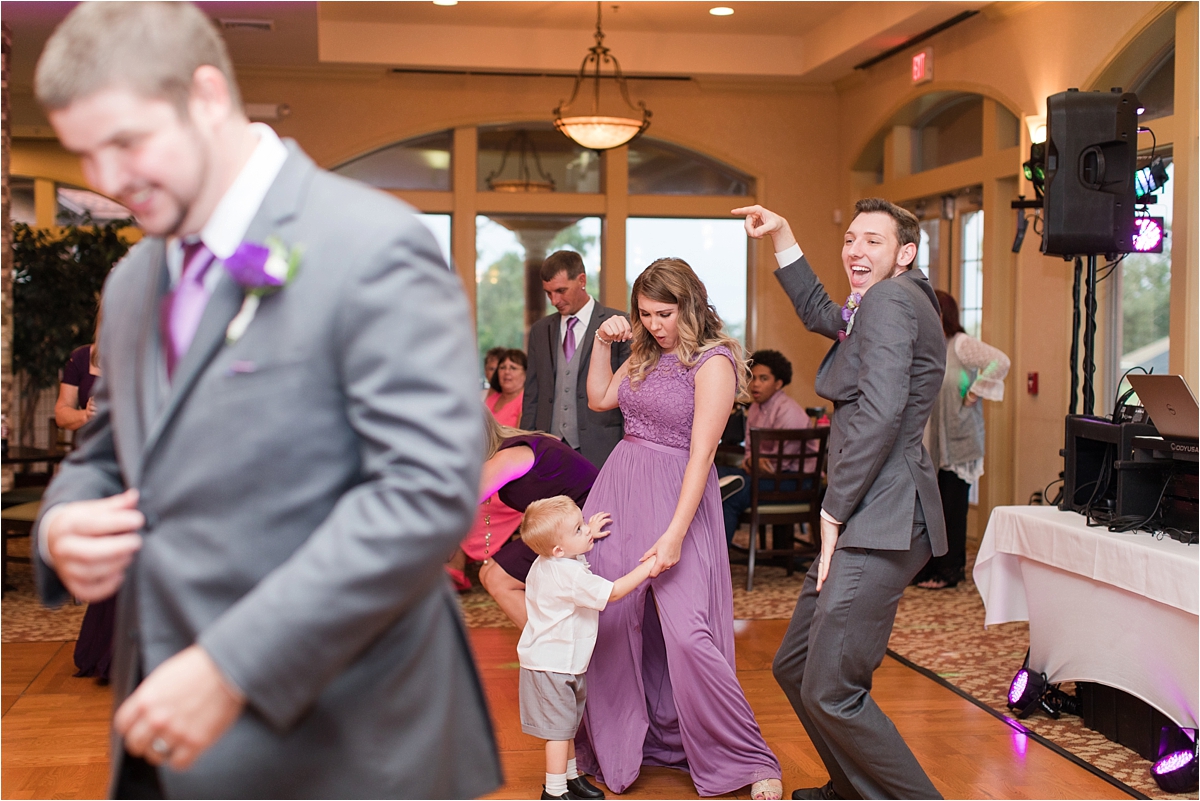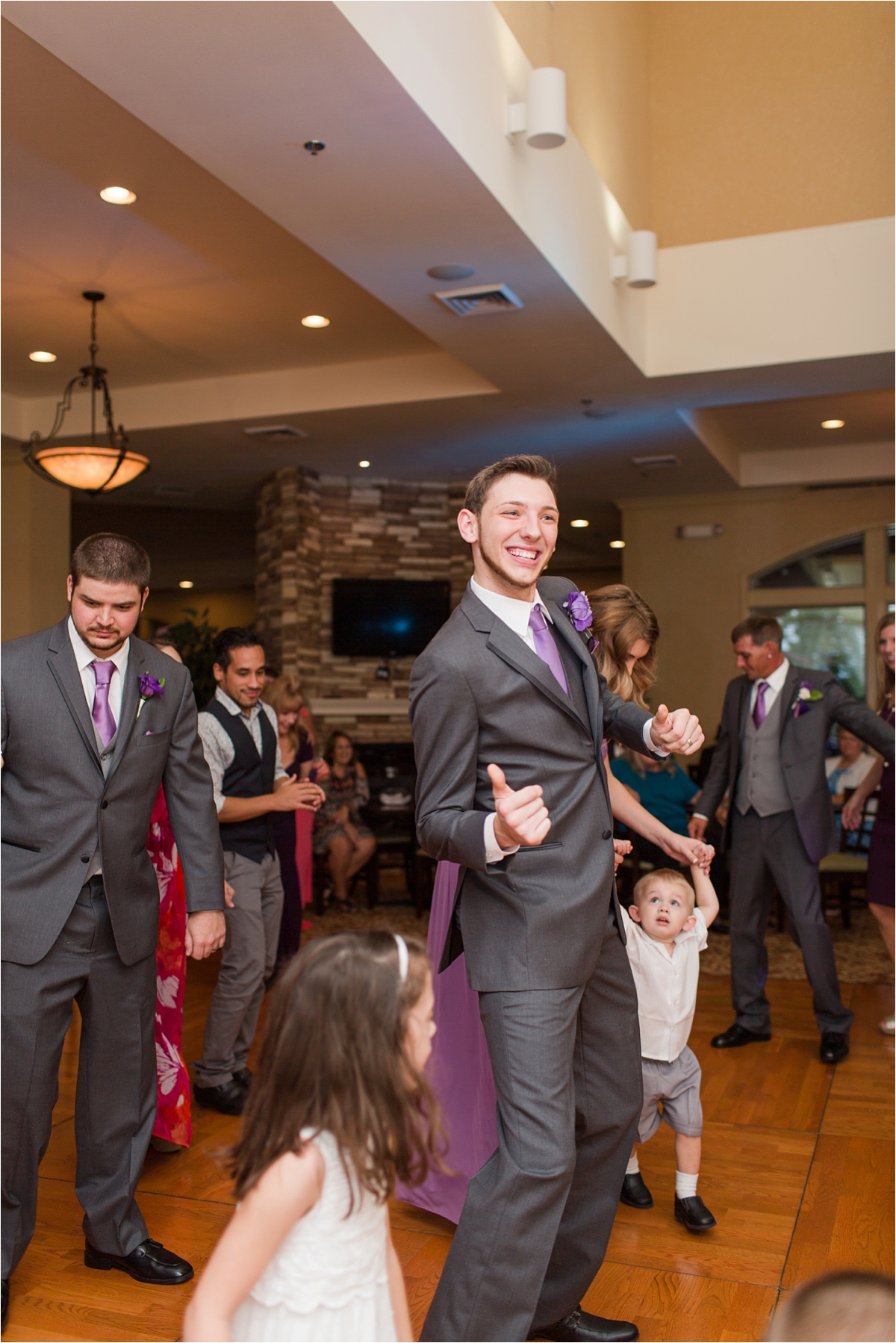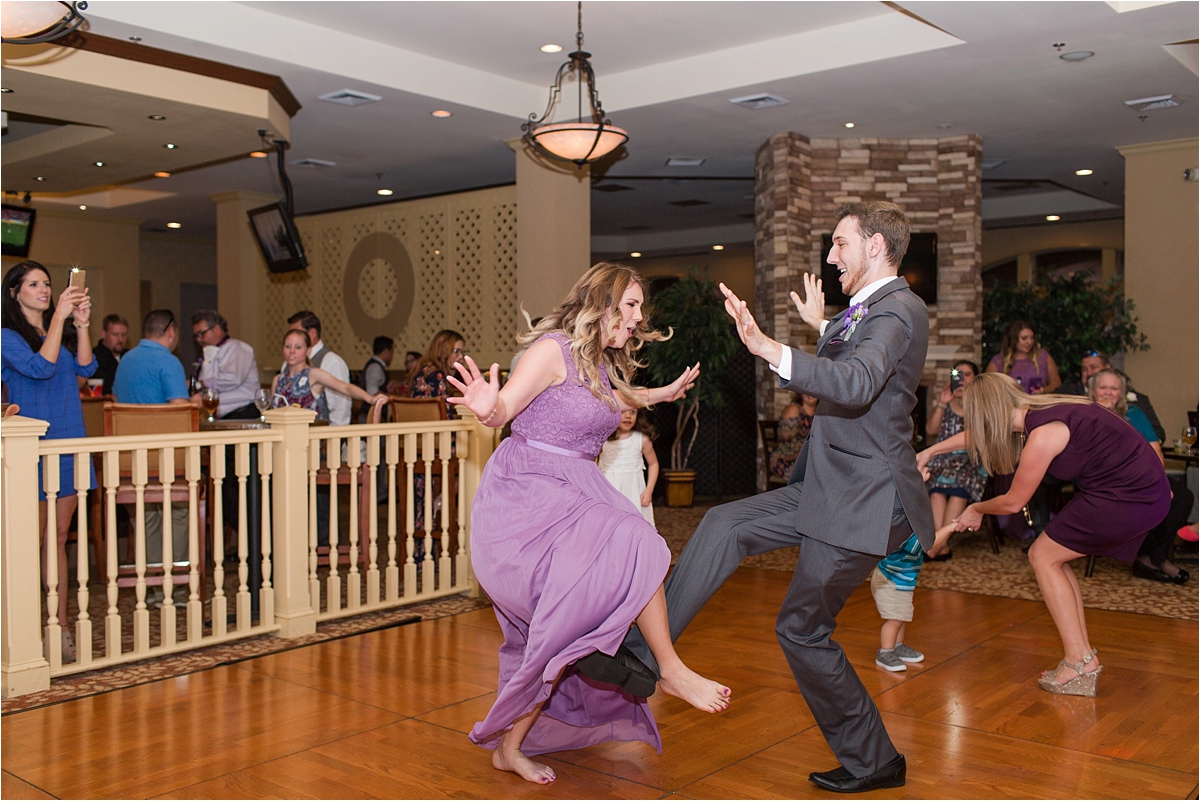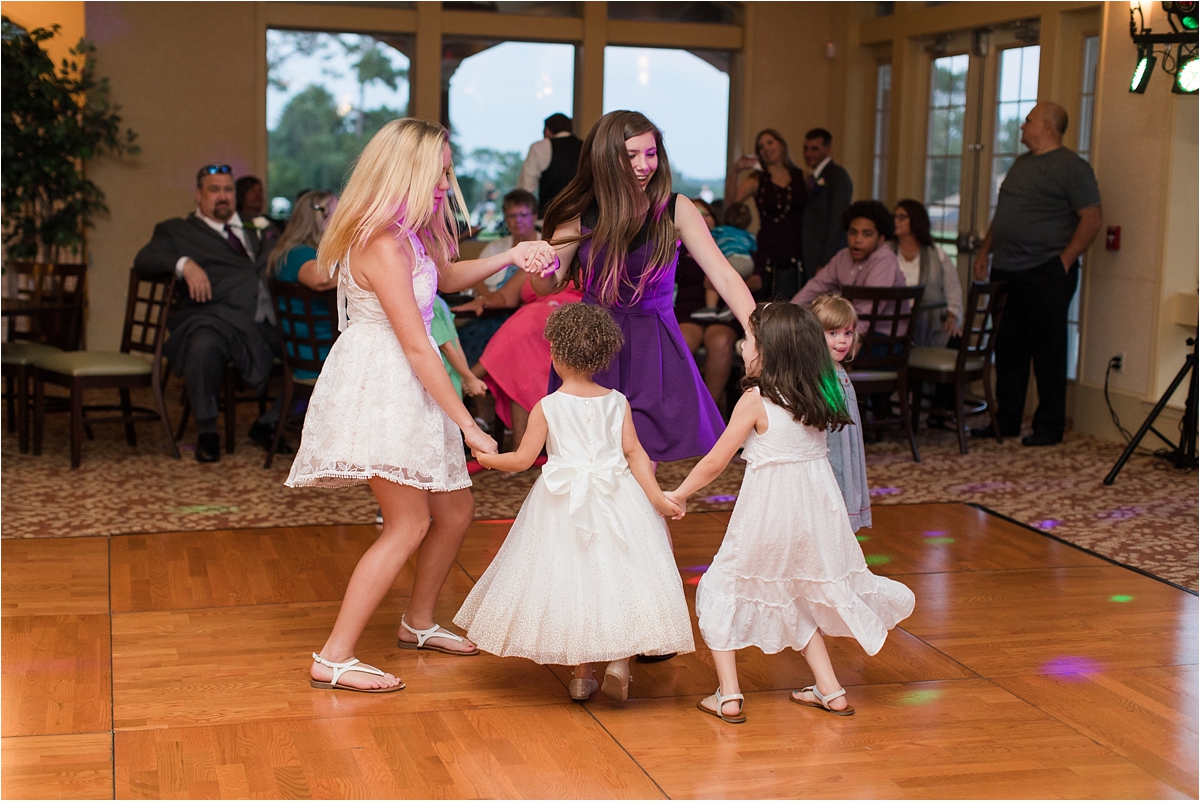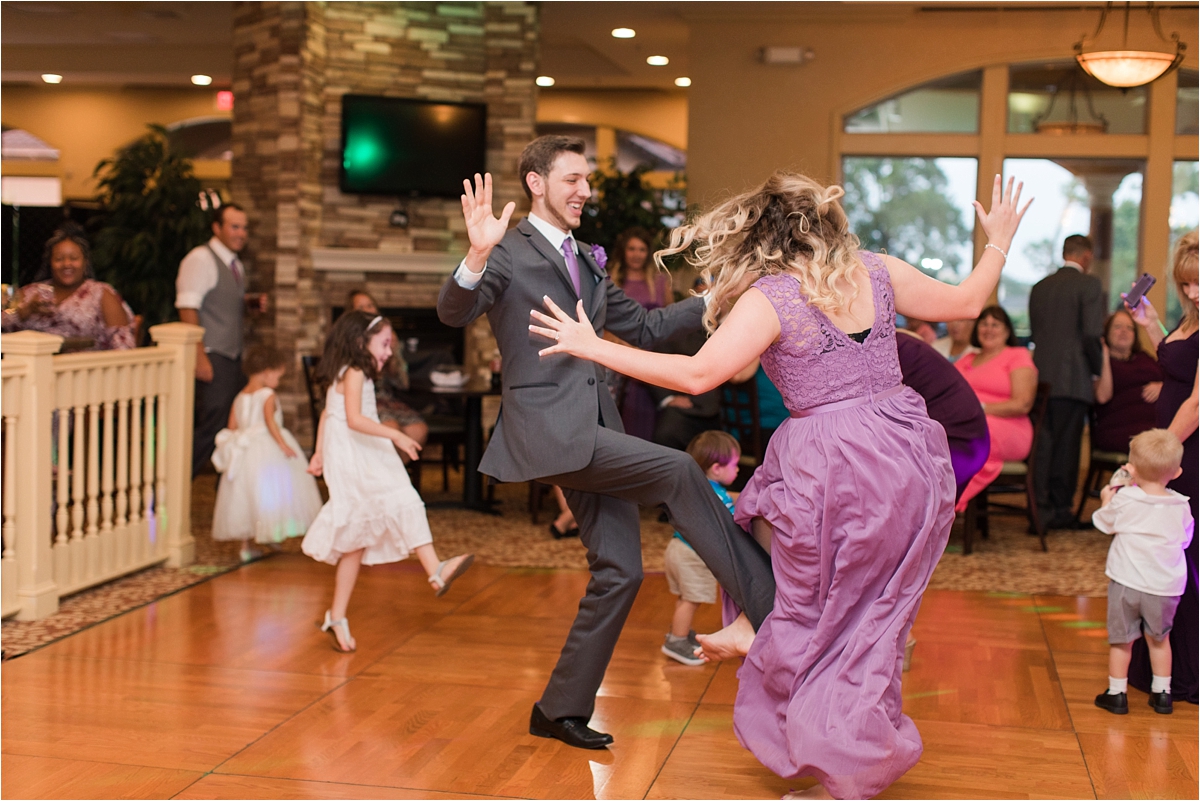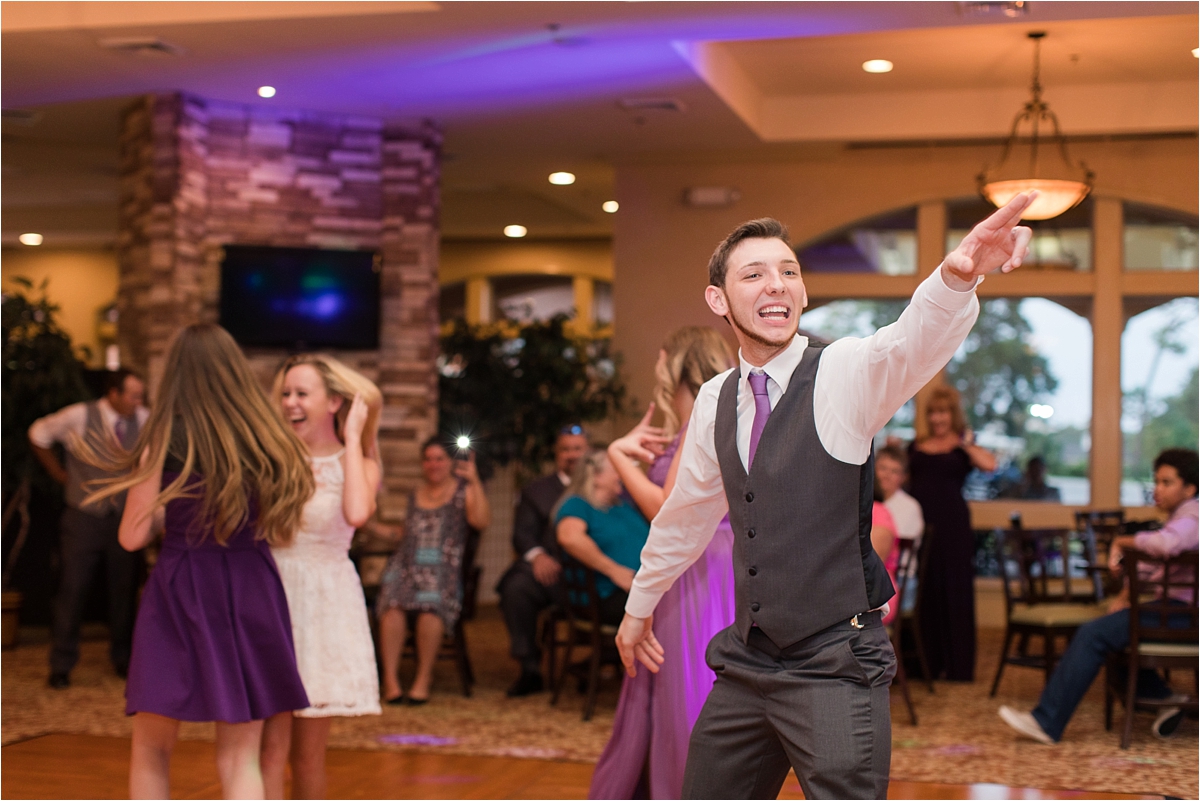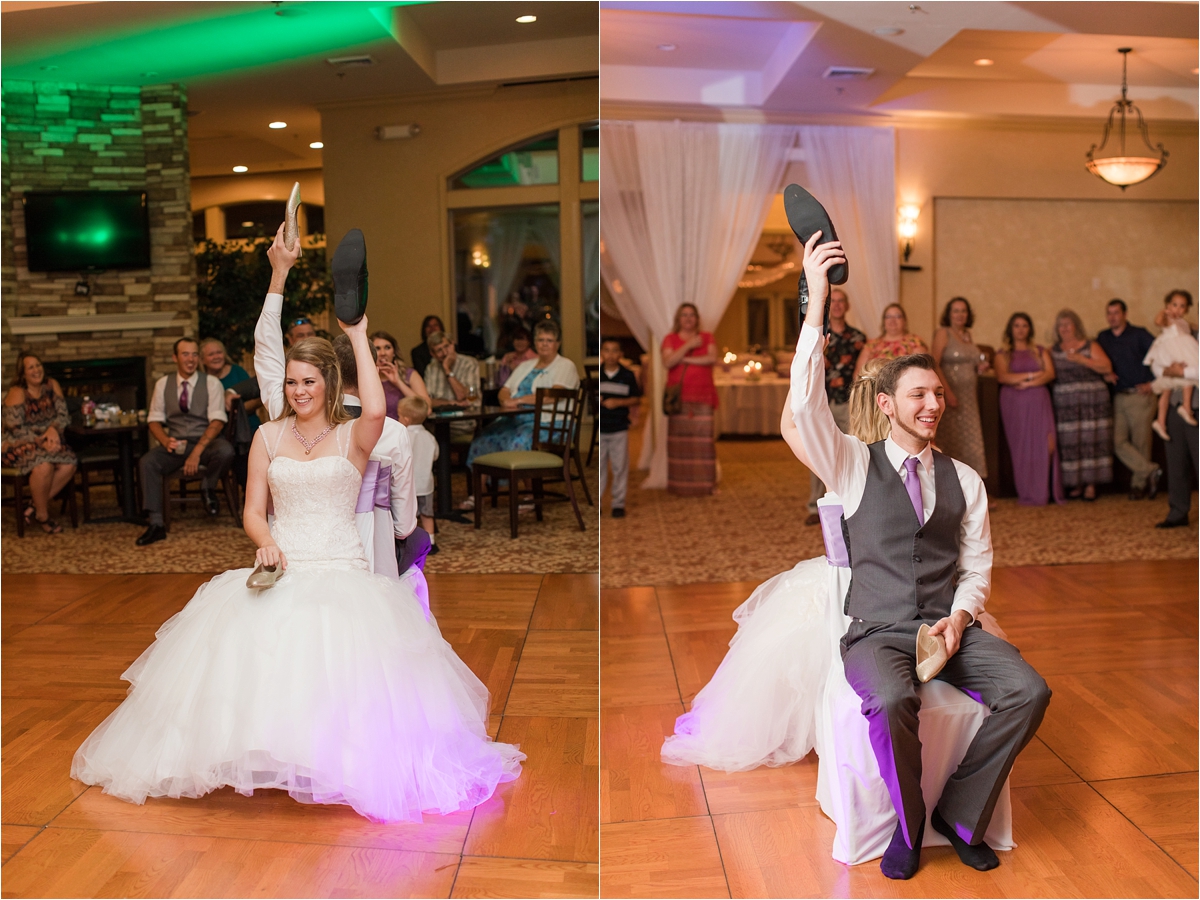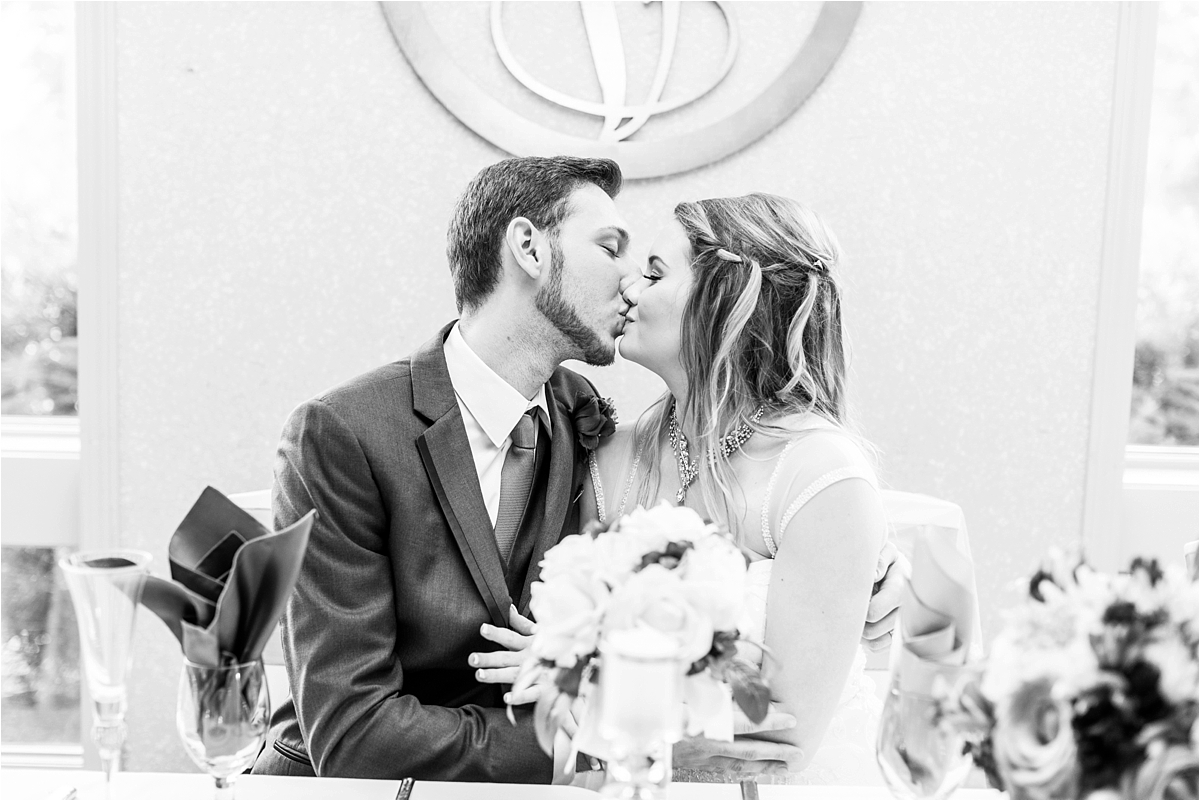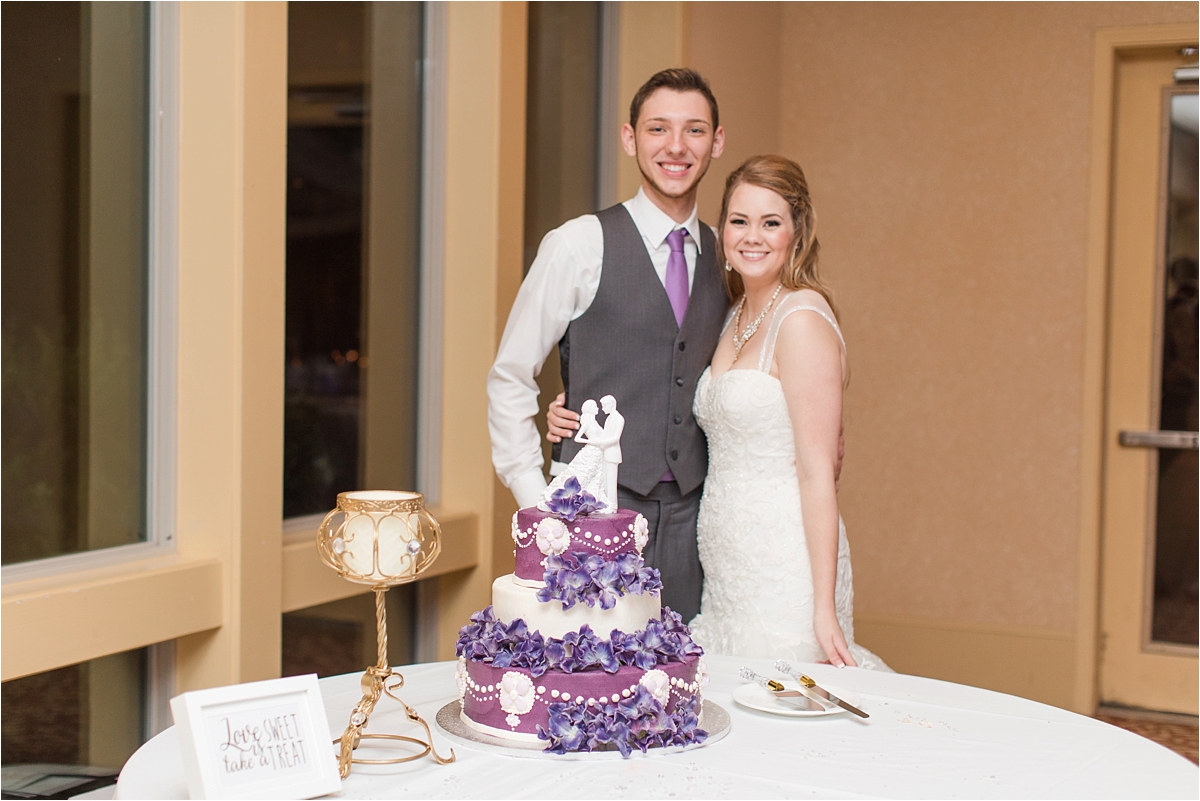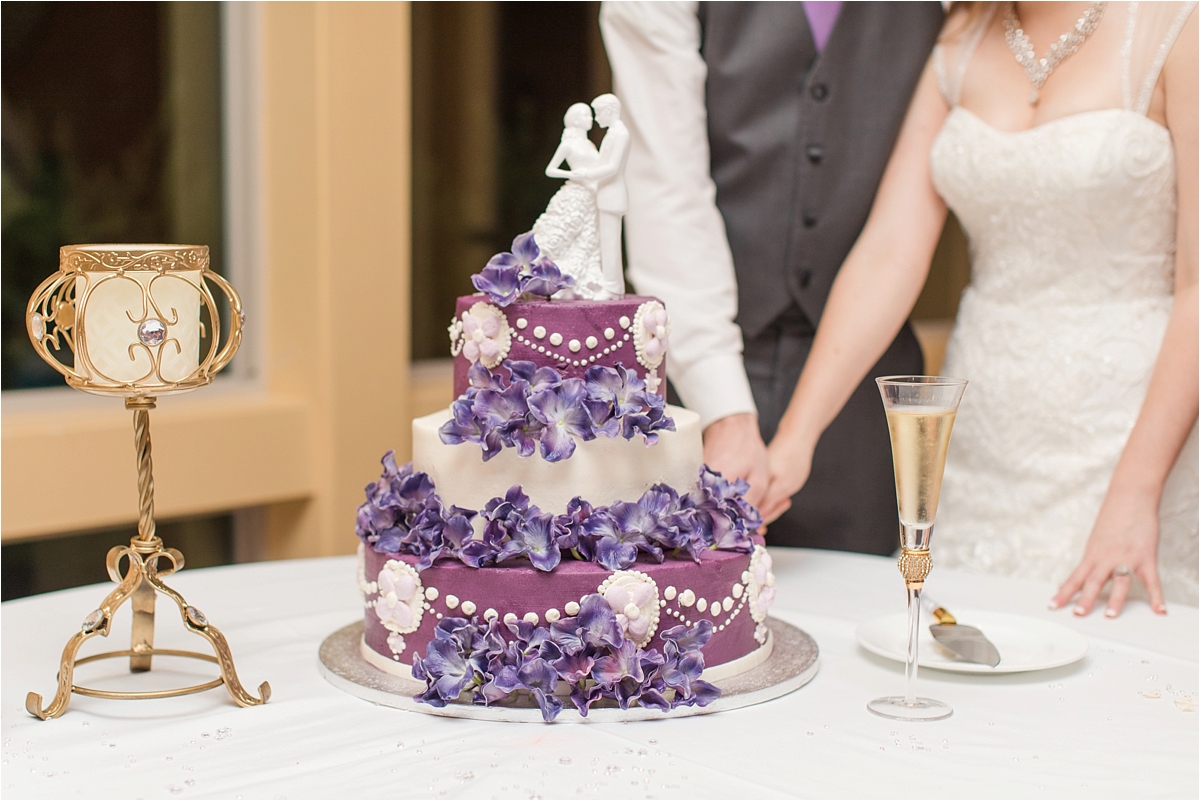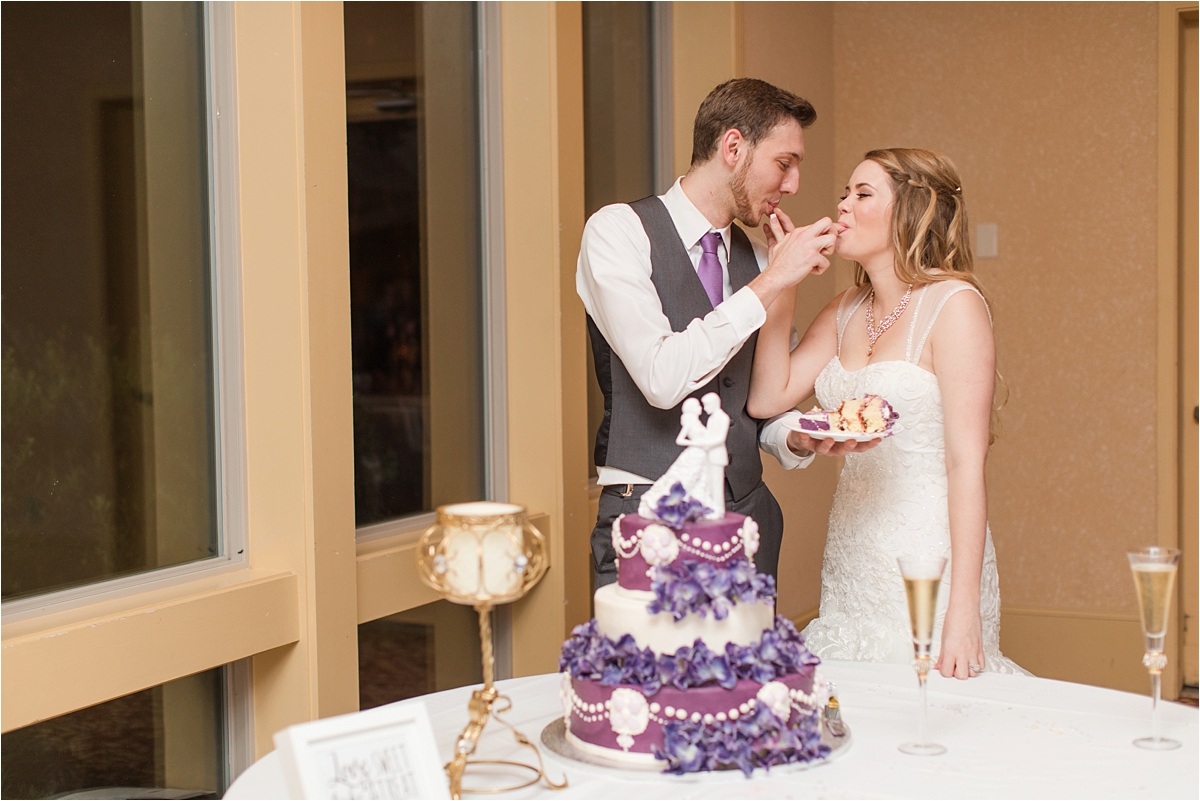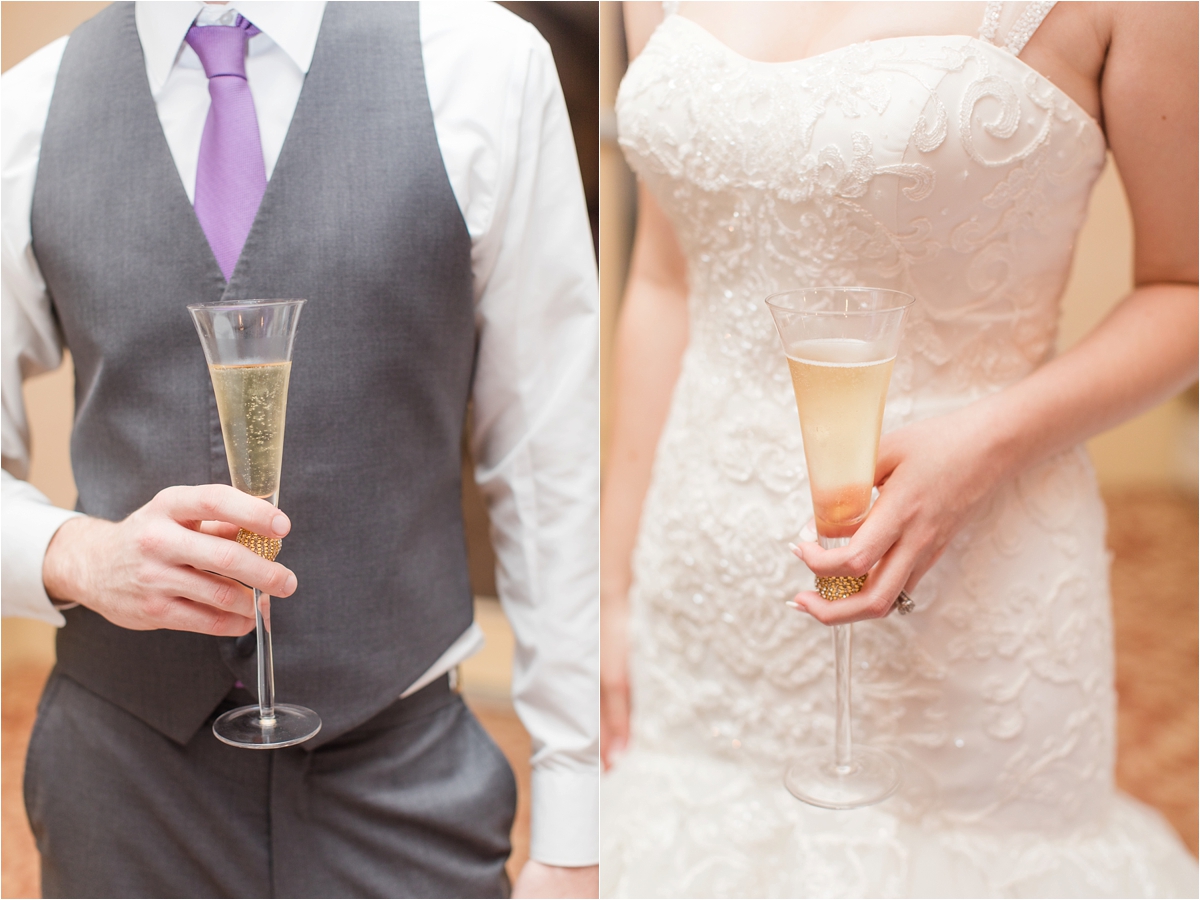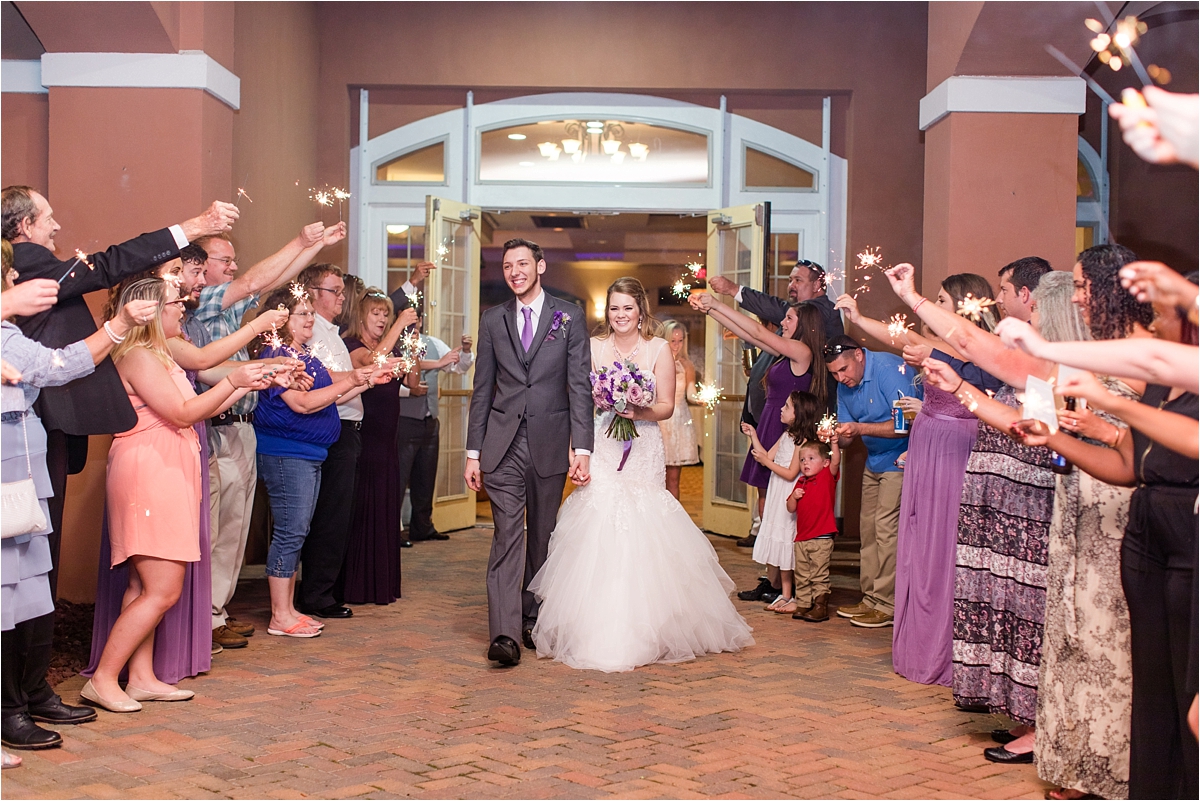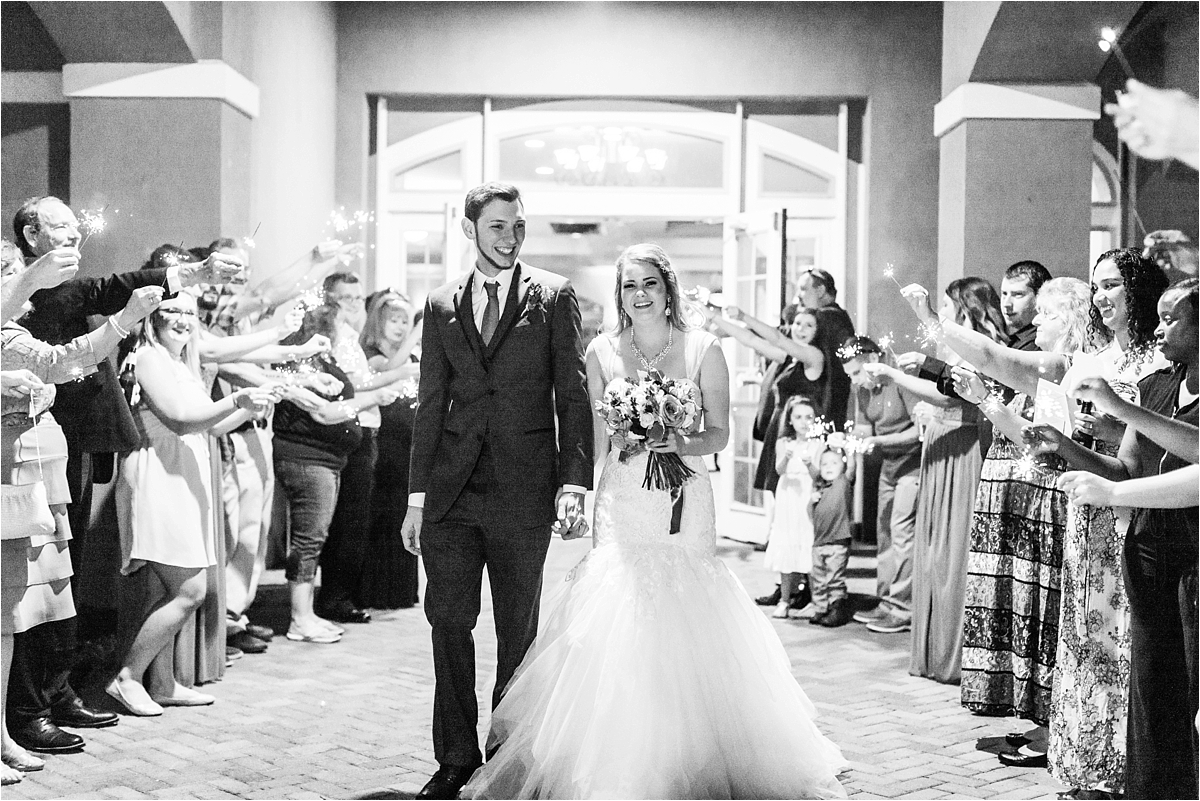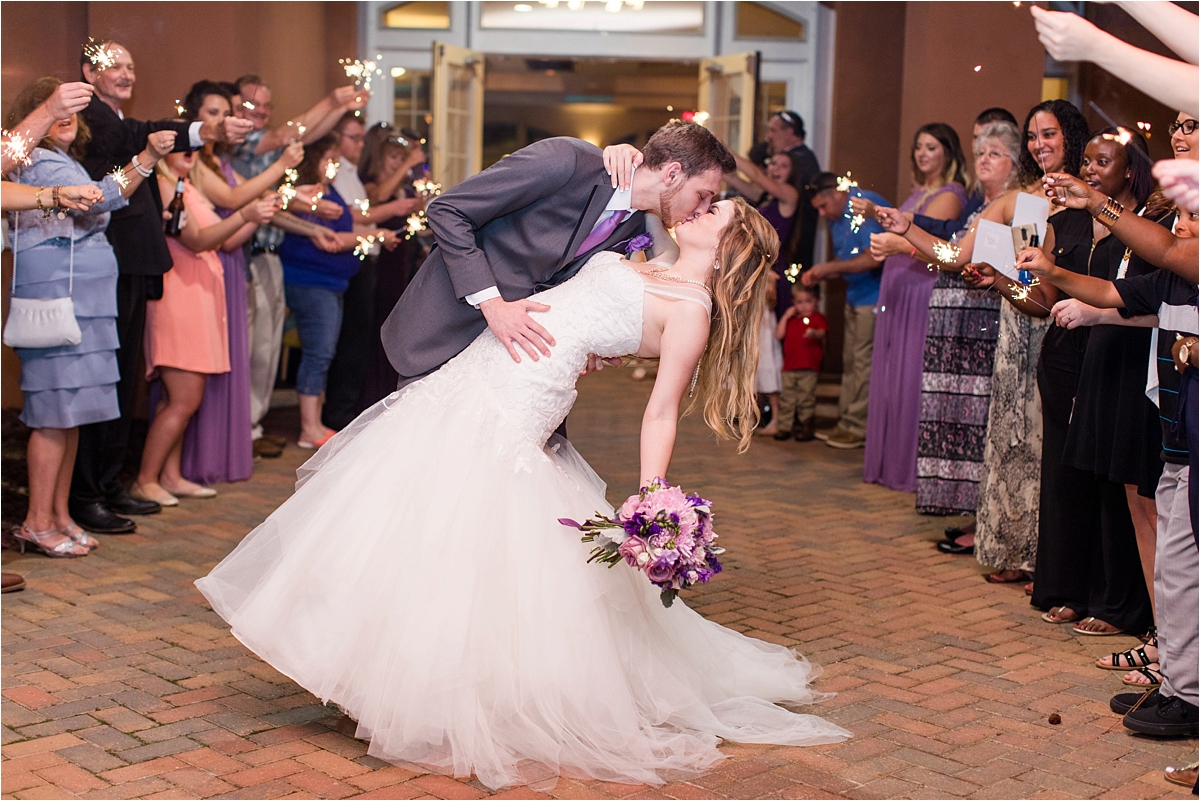 Happy Honeymoon you two!!!! It has been the ULTIMATE pleasure, being a part of your story !!
xoxo
Anna Filly