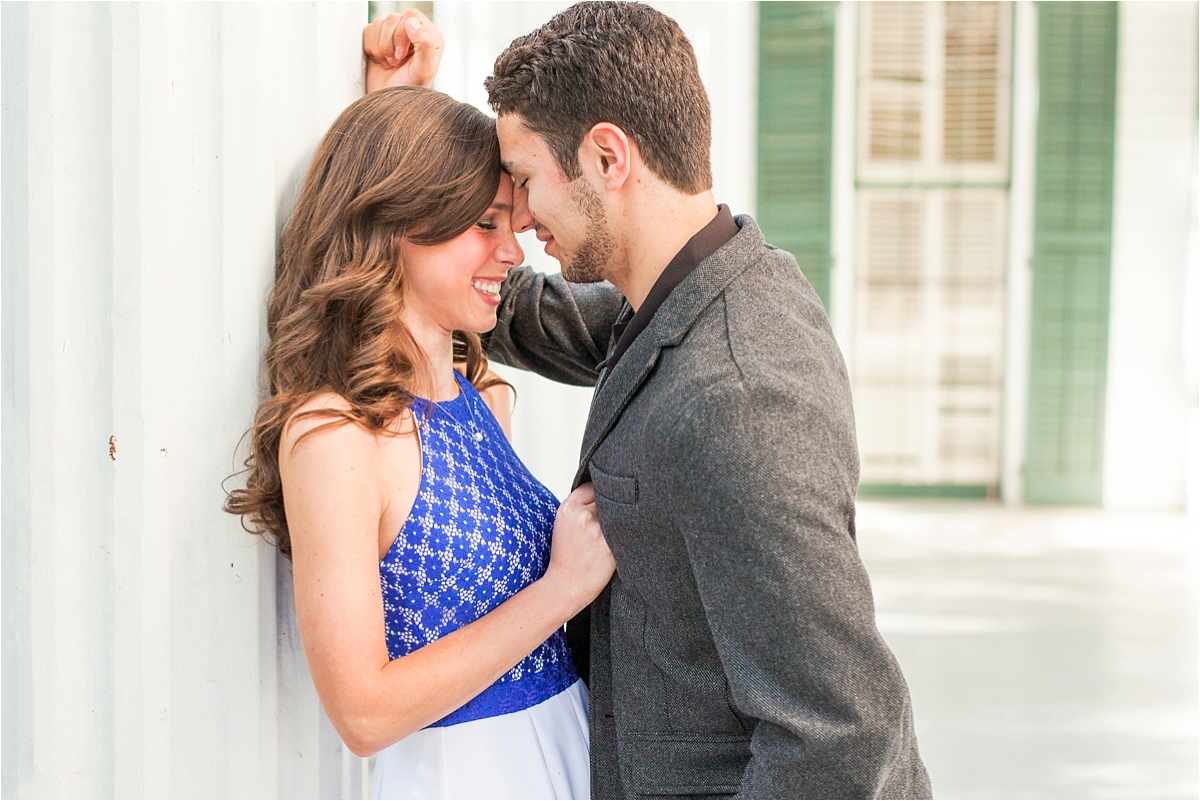 Nick & Nicole are a dream.   Having the personal privilege of watching their love story unfold, I can honestly say they were created to compliment each other.  Nick is charming, outgoing, & adventurous with a heart for connecting to people, while Nicole is elegant, meek, and passionate, with a deep desire for truth.  Together, they make an unstoppable duo !
They met four years ago, when Nick began his first year at their Alma Mater- The University of Mobile.  They both had auditioned and were members of the same traveling music ensemble.  Evenings and weekends were spent together, with twenty other musically gifted members.  From traveling, to sharing meals across the same table, to late night conversations that left their hearts encouraged, both felt something for the other.  For Nick and Nicole, the connection was instant, but neither one wanted to rush into something romantic with the possibility of losing the incredible friendship that was quickly developing between them.
After two years of stolen glances, tender moments, and intentional prayer, these two started dating.  Two years after that, they got engaged! Now, in September, they are getting MARRIED!  We ventured all over one of my most favorite places in Mobile, Alabama: Bragg Mitchell Mansion to photograph their engagement session, and the results were as beautiful and lively as these two and their love for each other!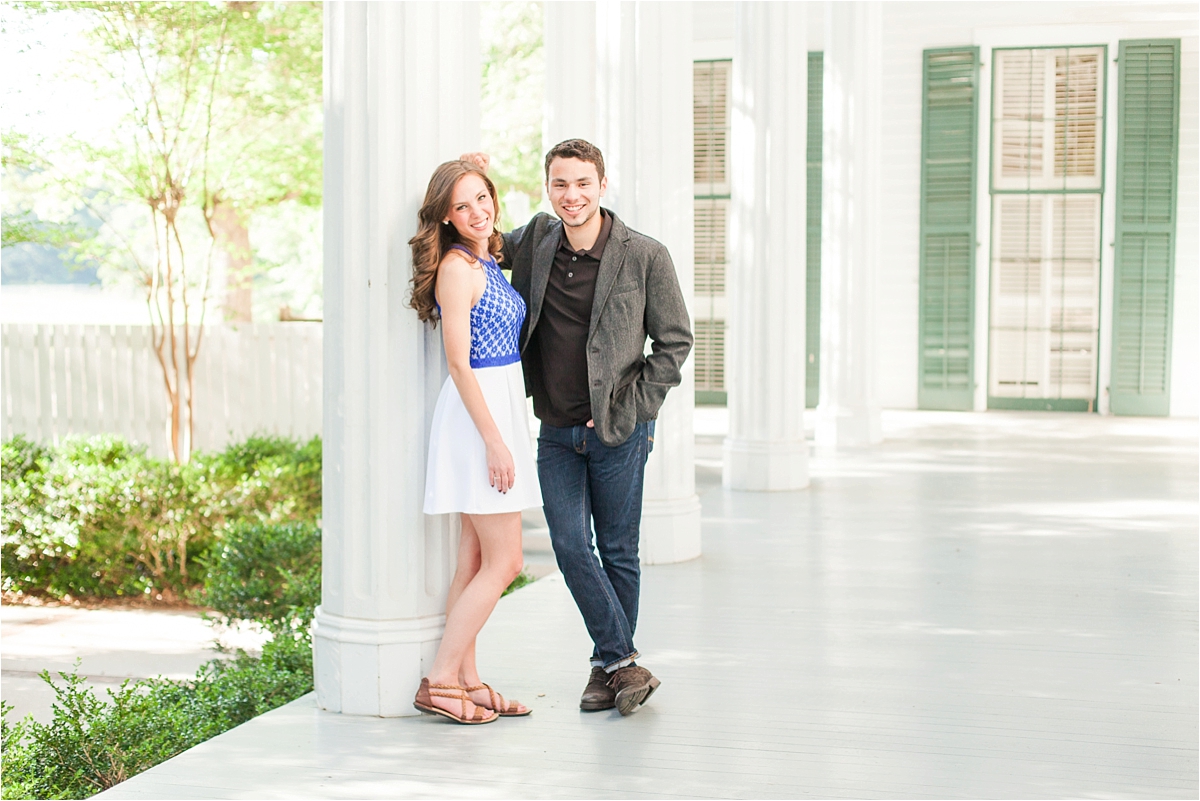 I just love that crinkled nose grin!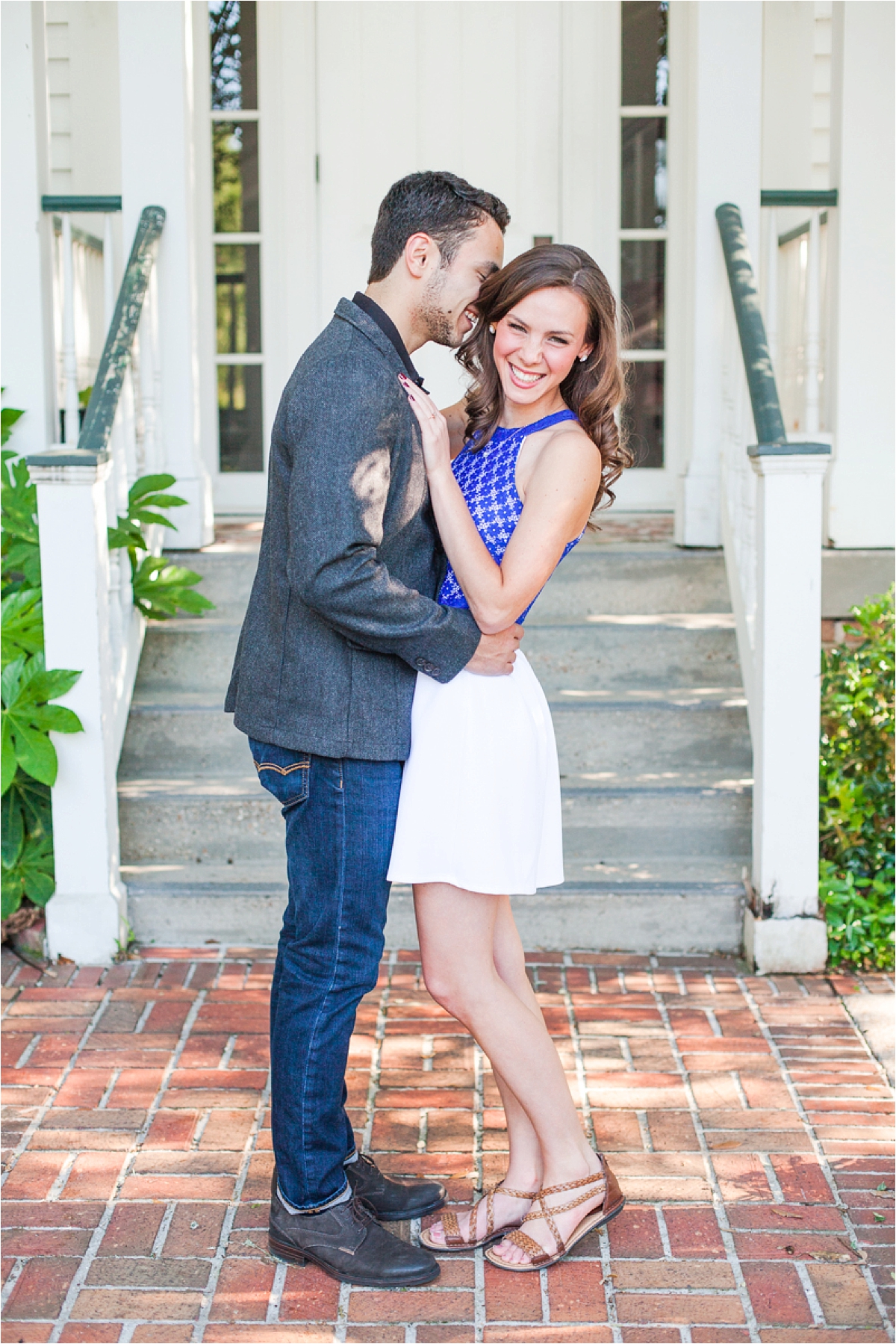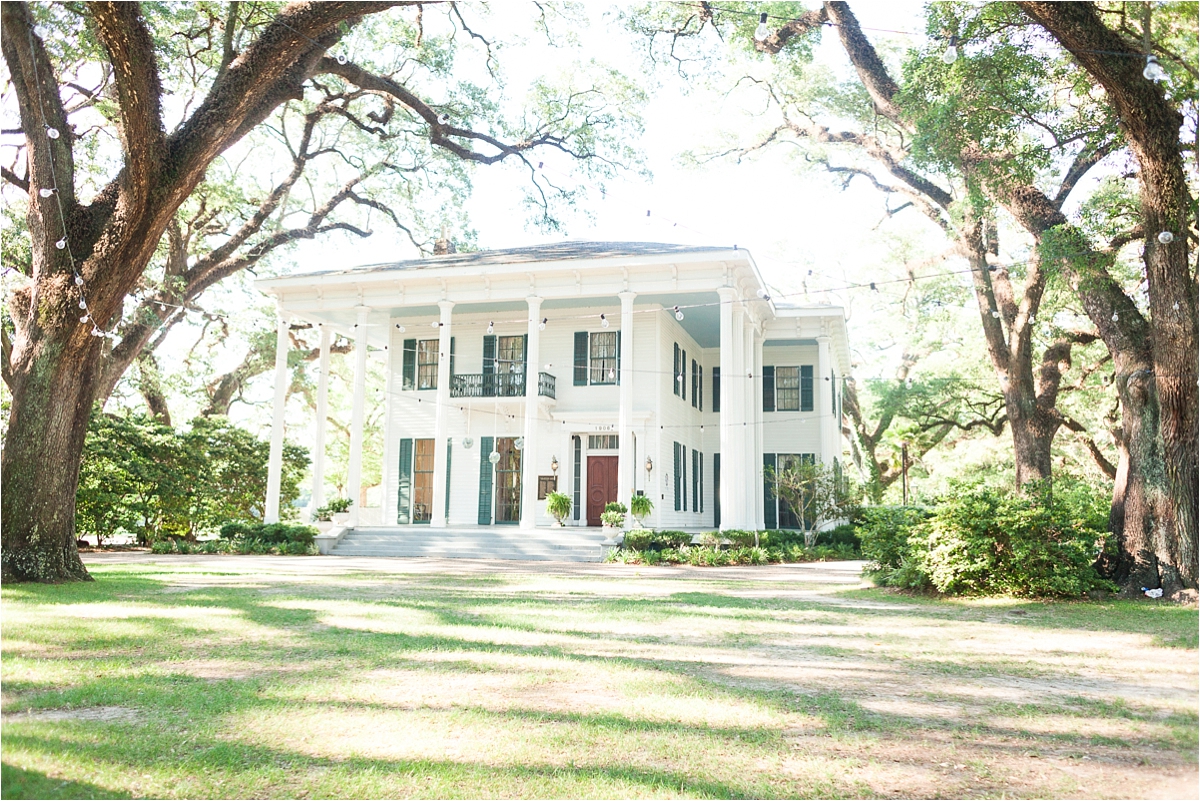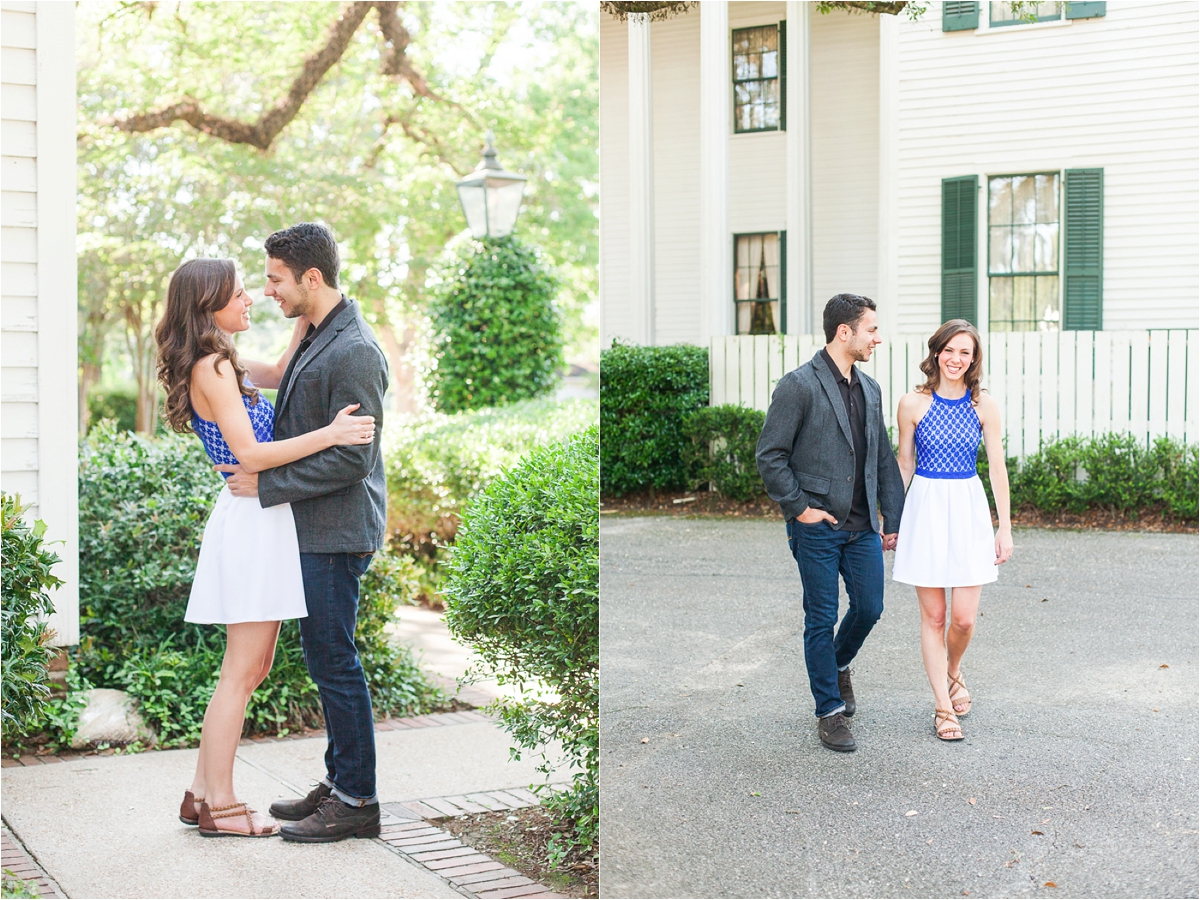 This ring will forever be one of my favorites!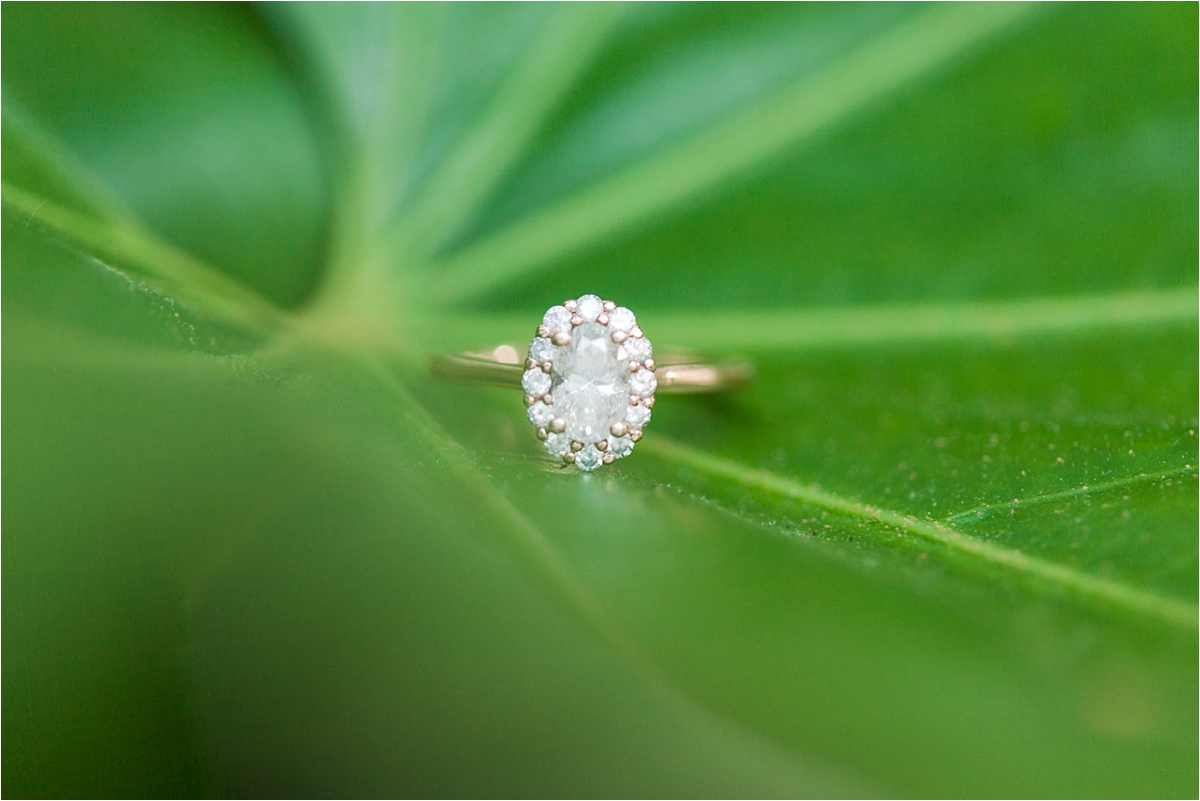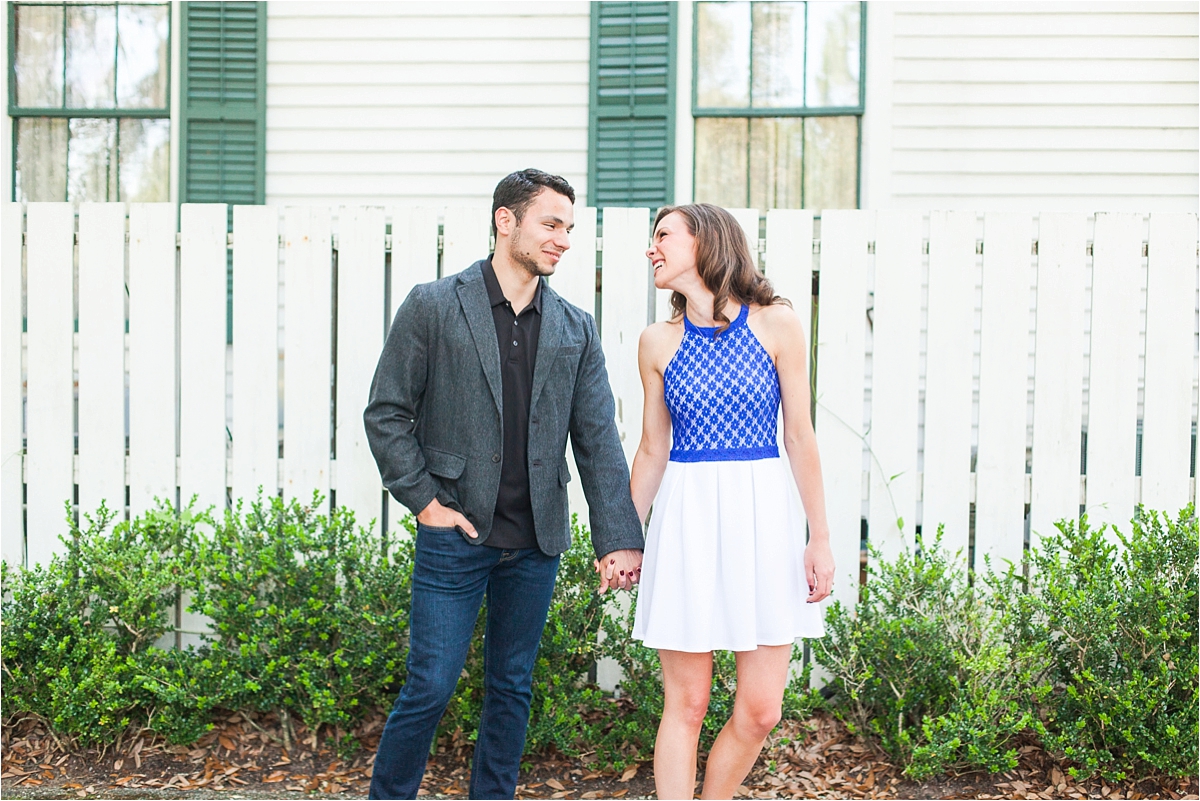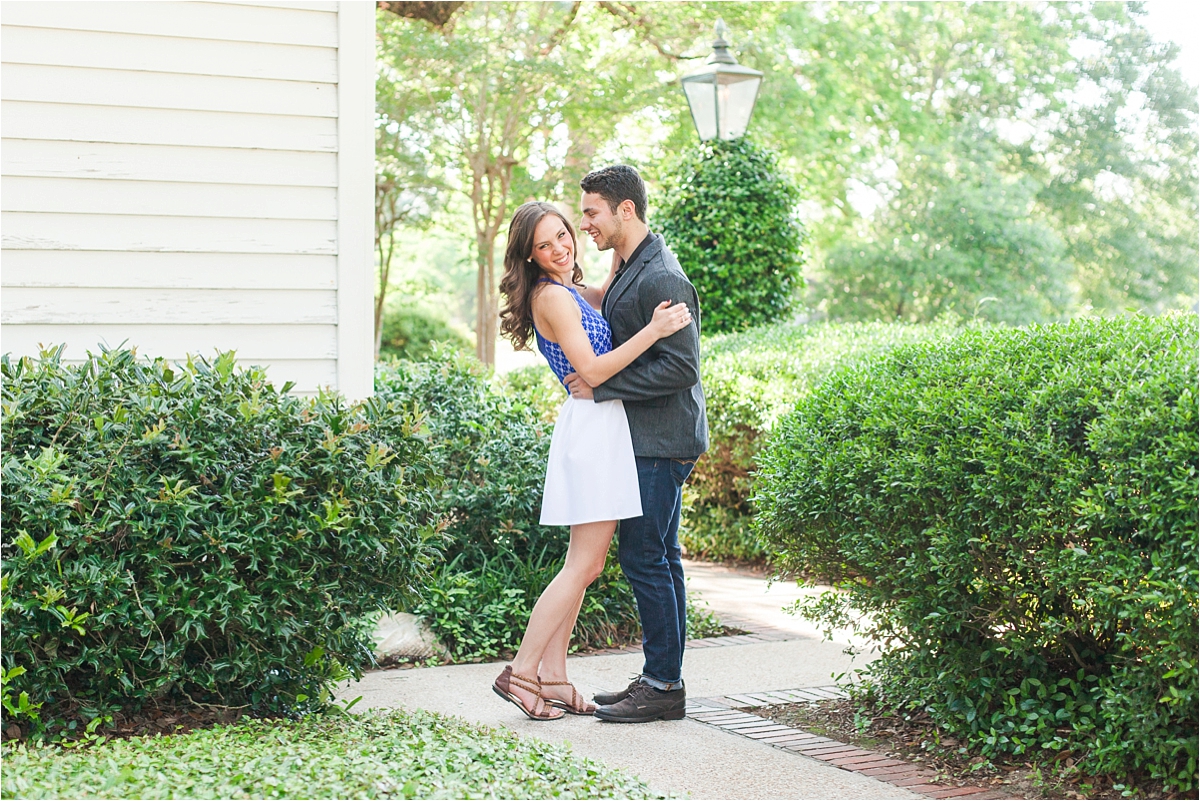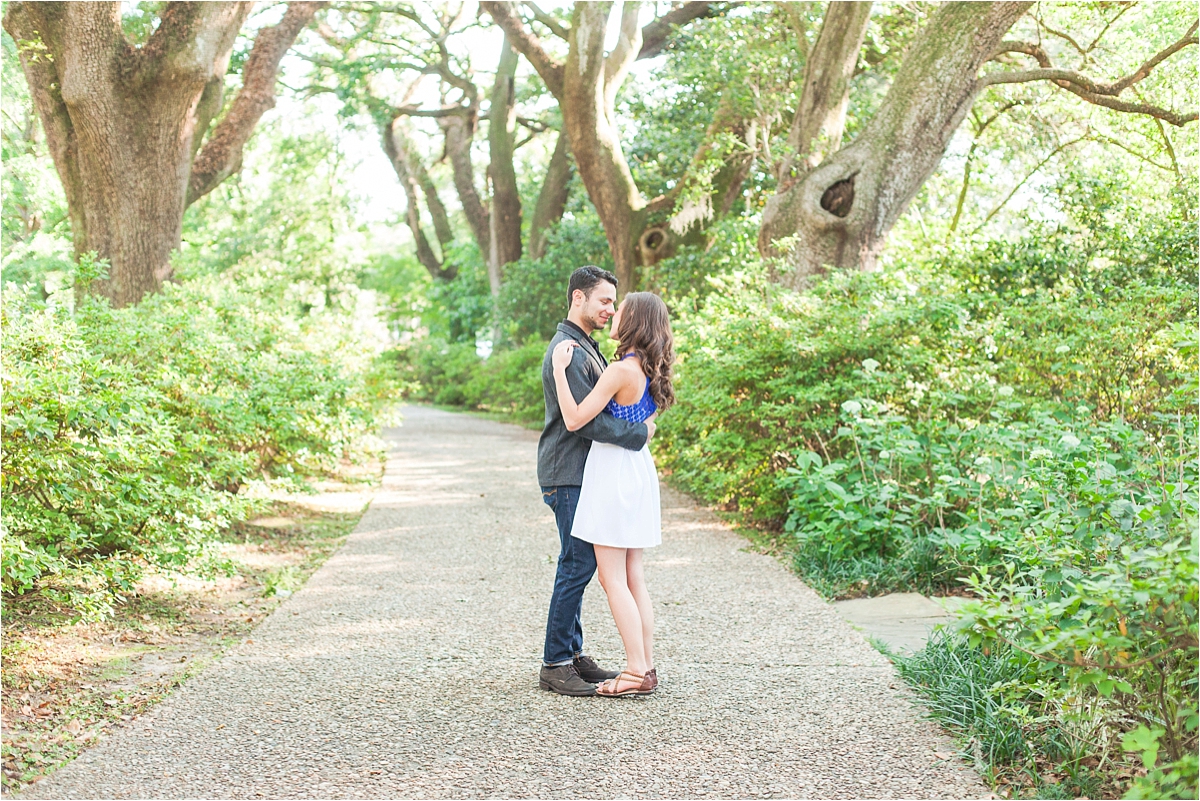 Dancing is one of their most favorite past times!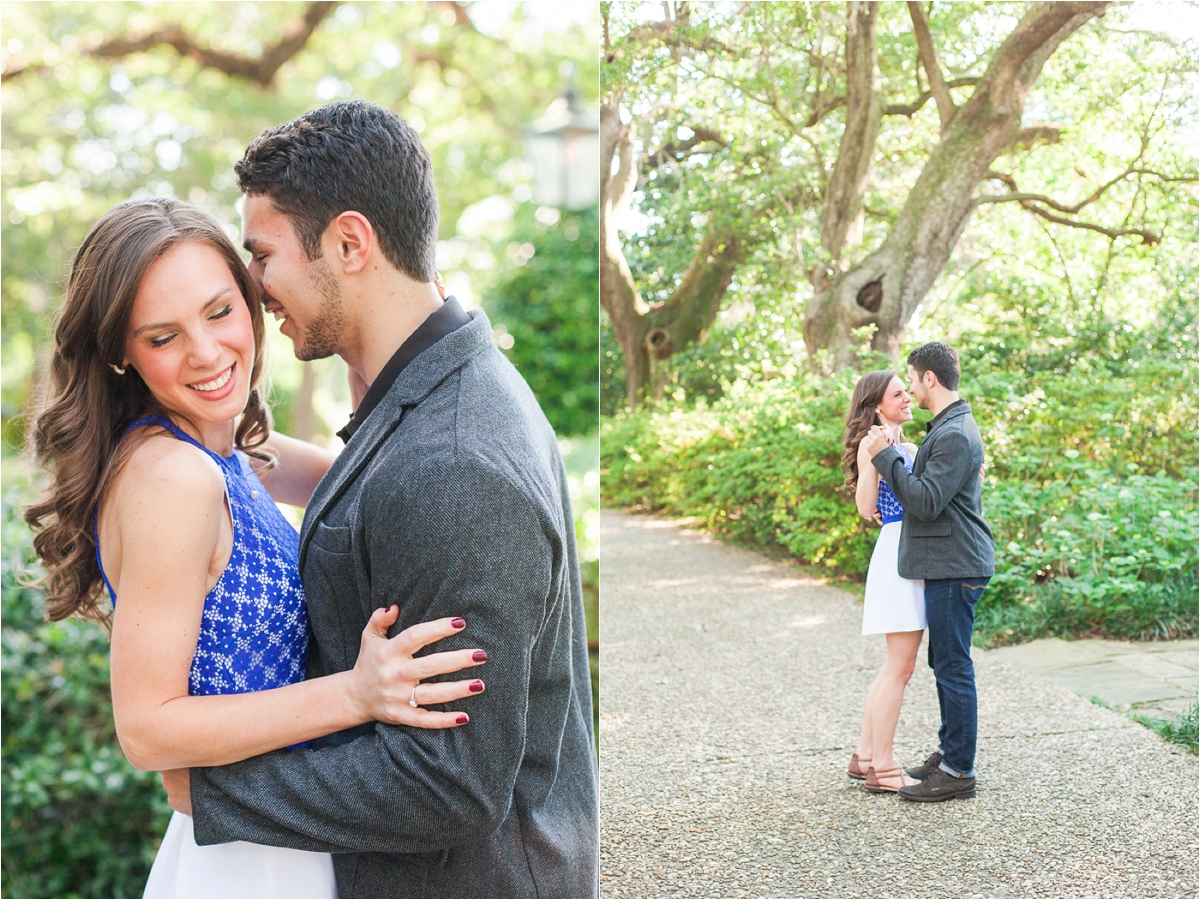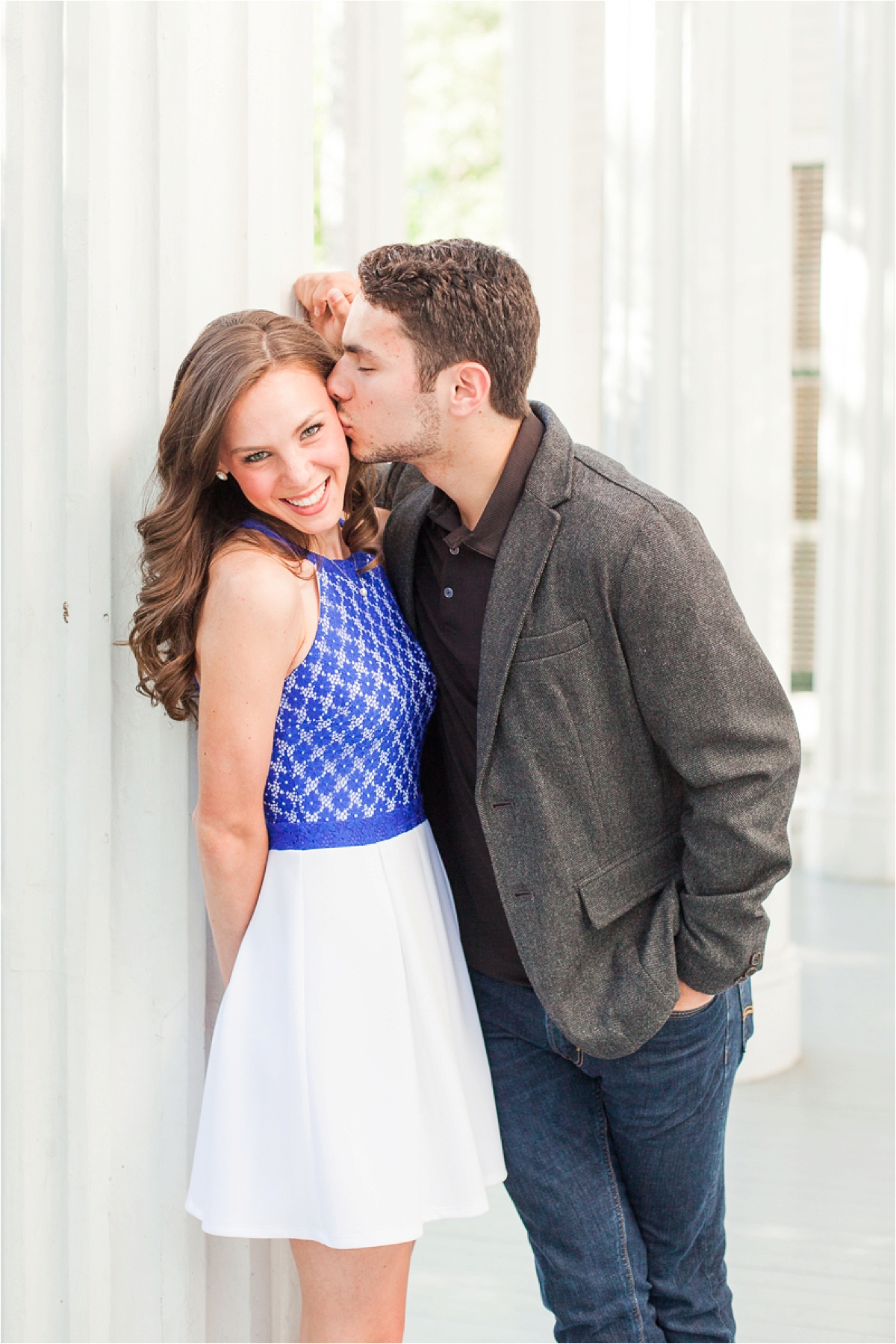 Nicole, you couldn't be any more gorgeous!!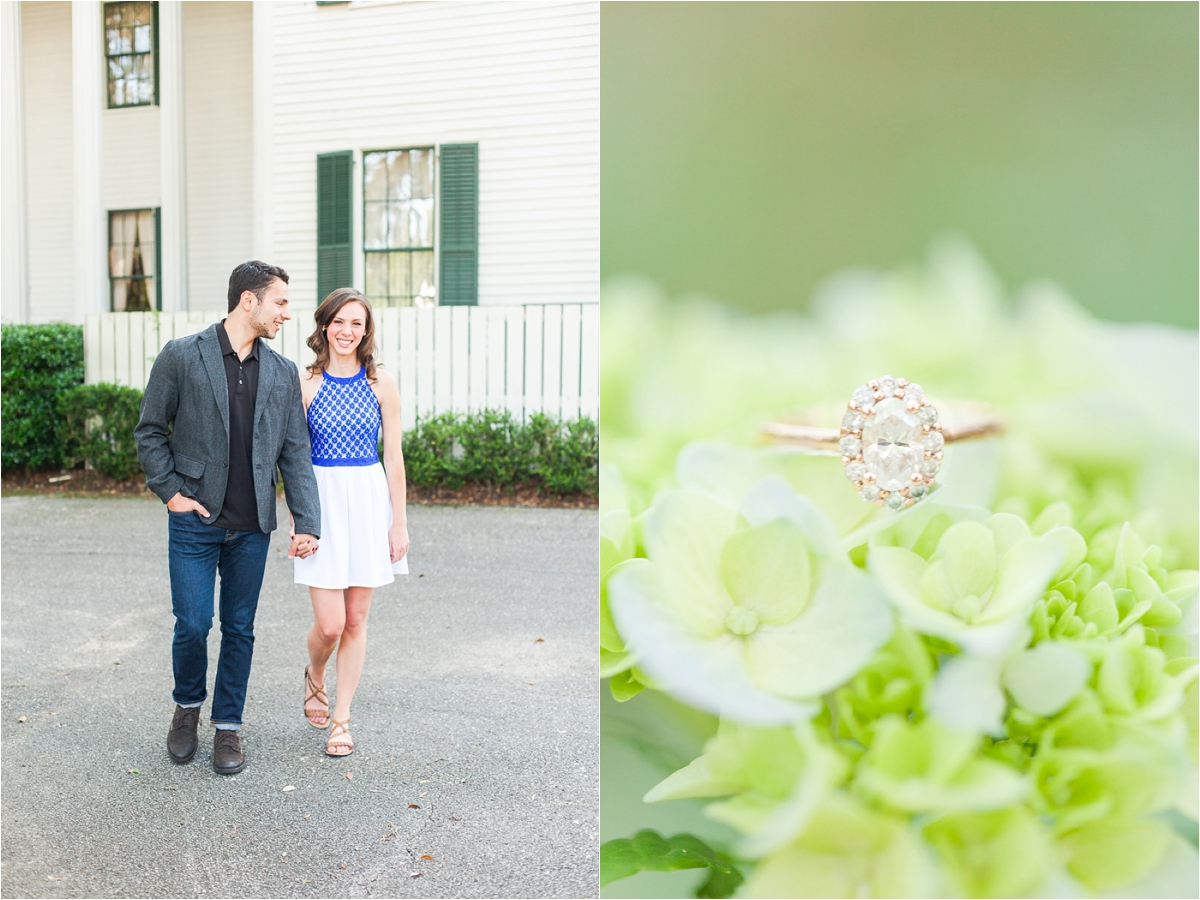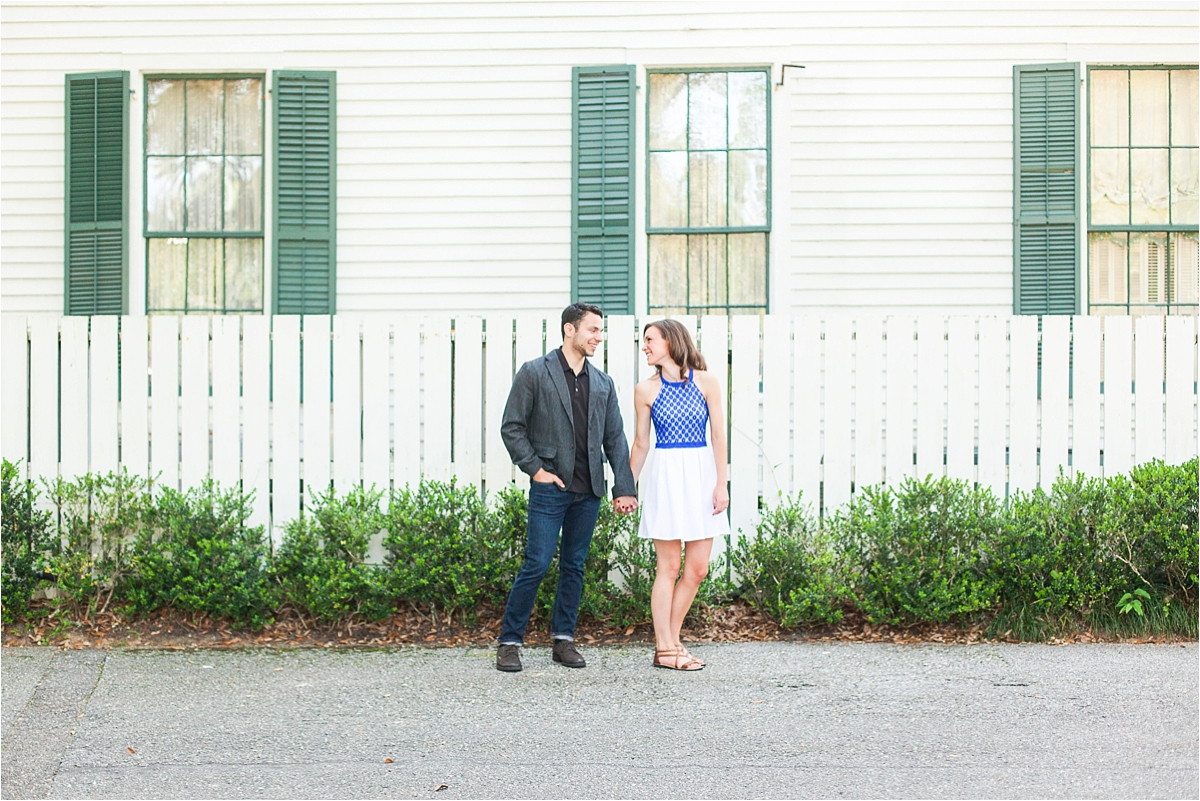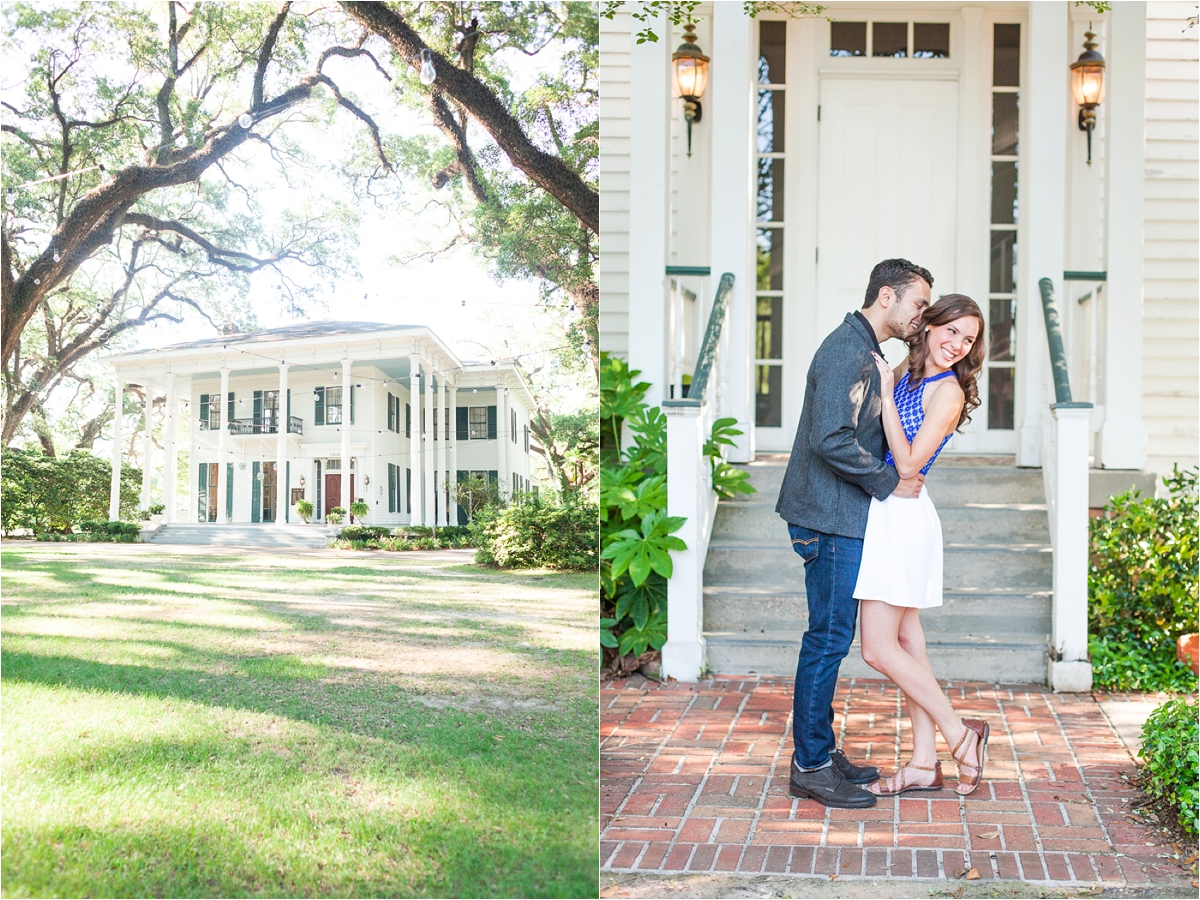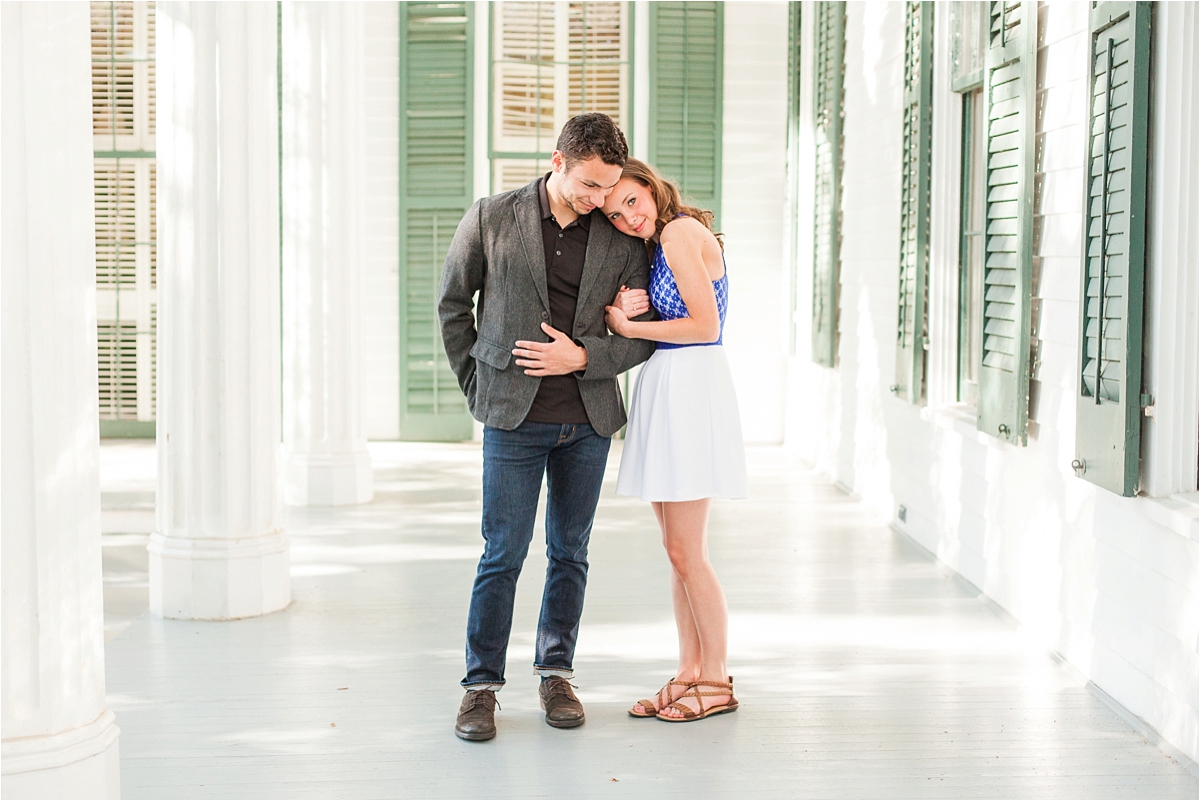 So sweet…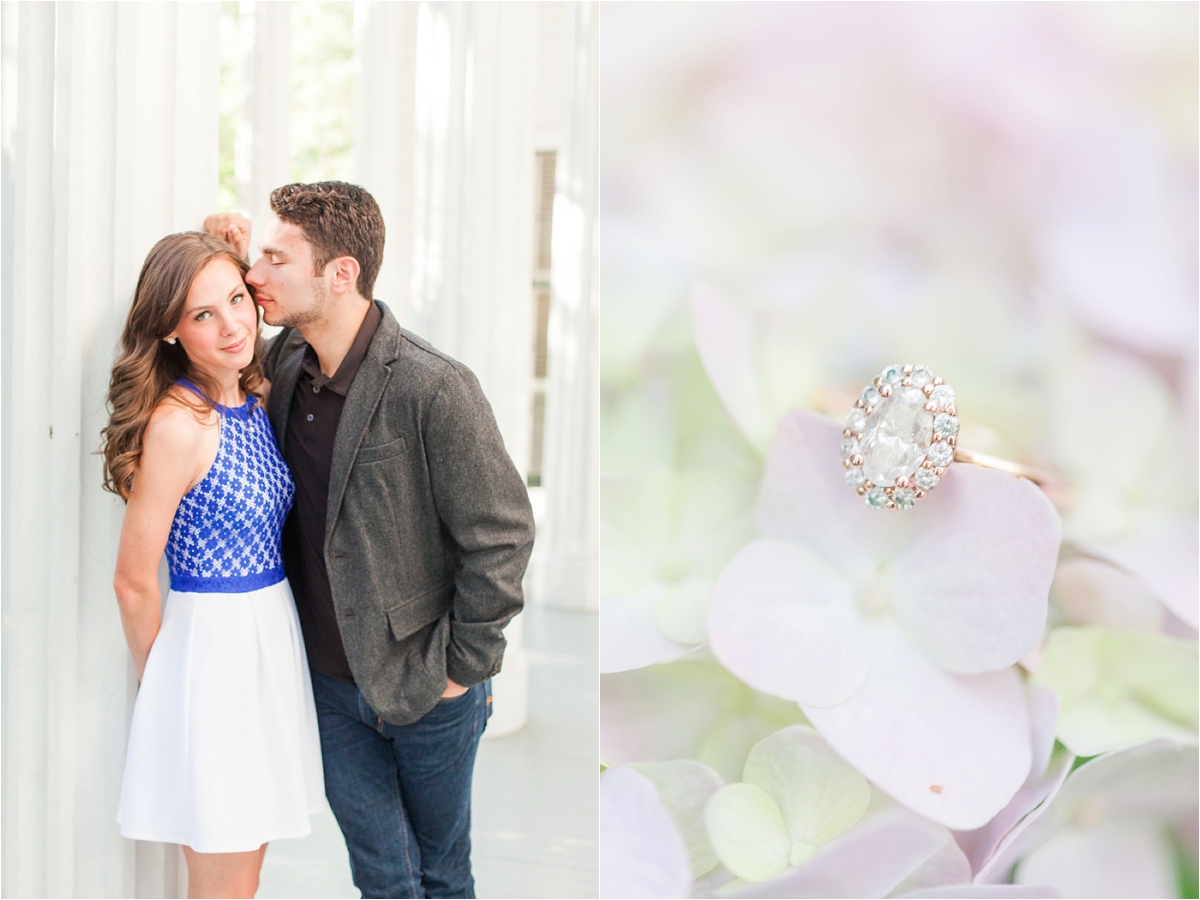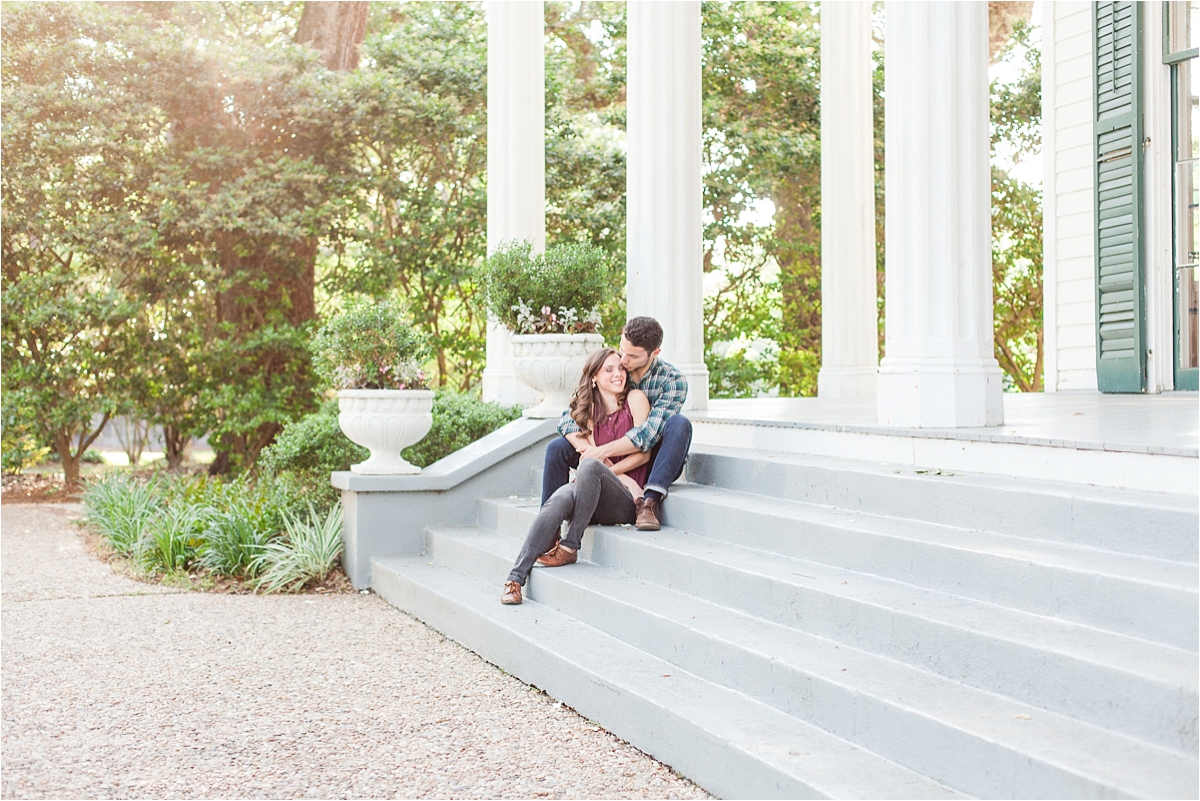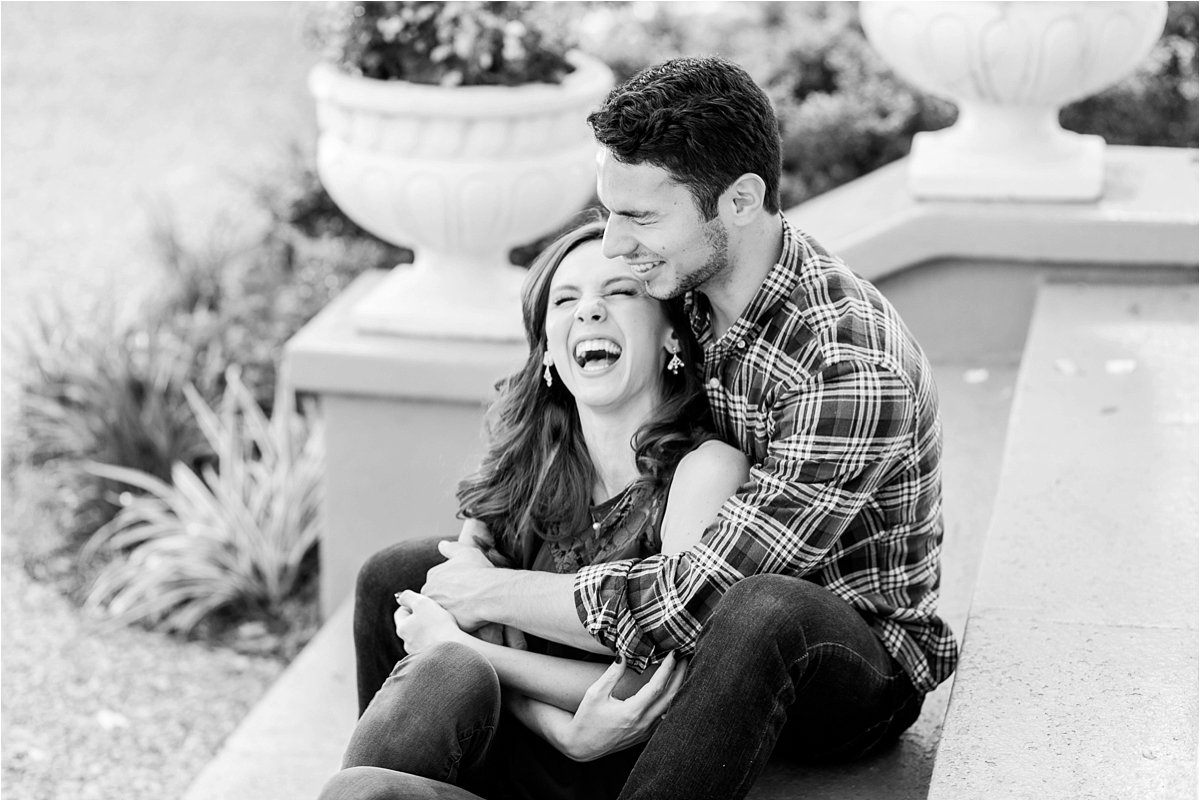 So much joy!!!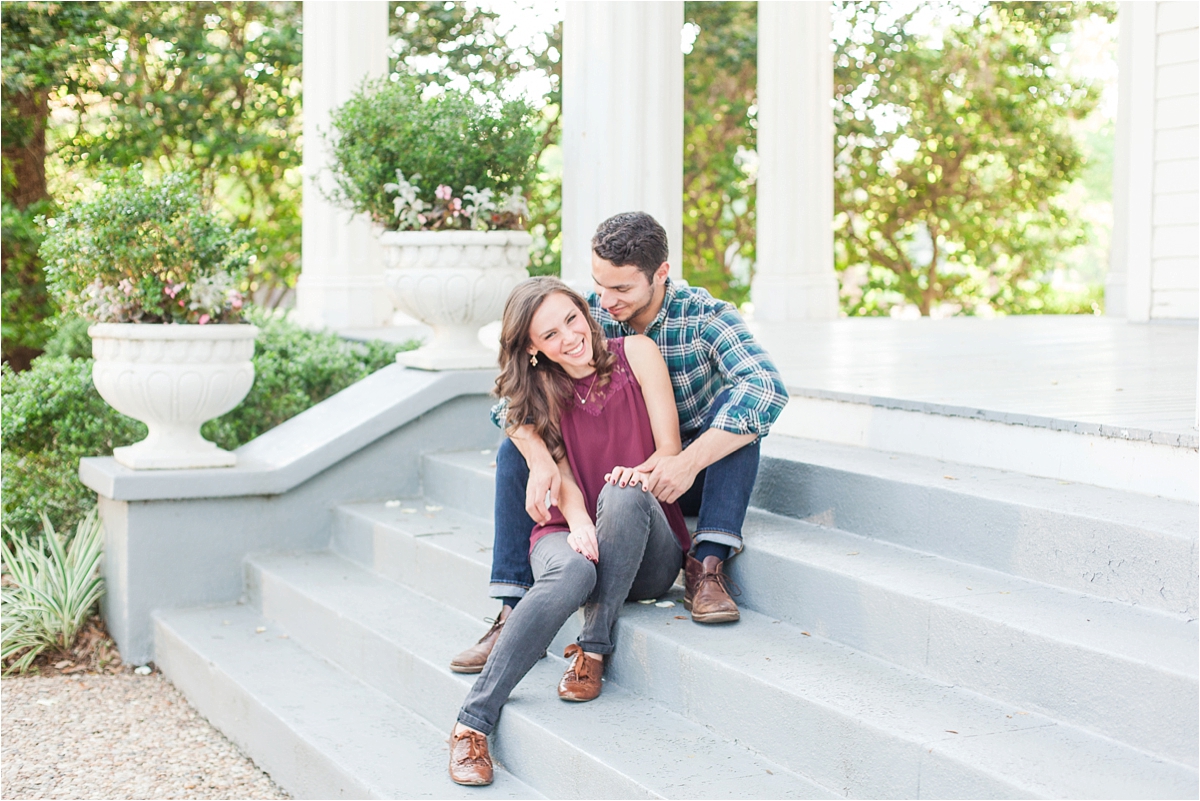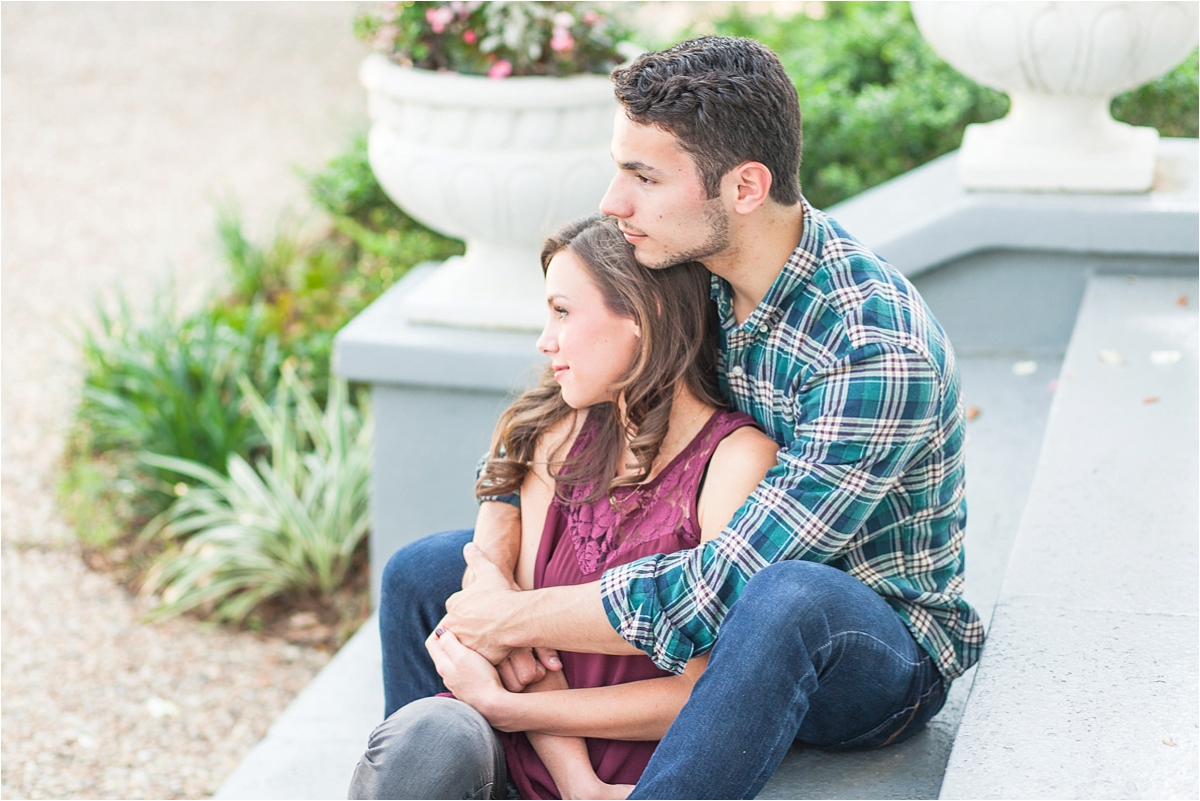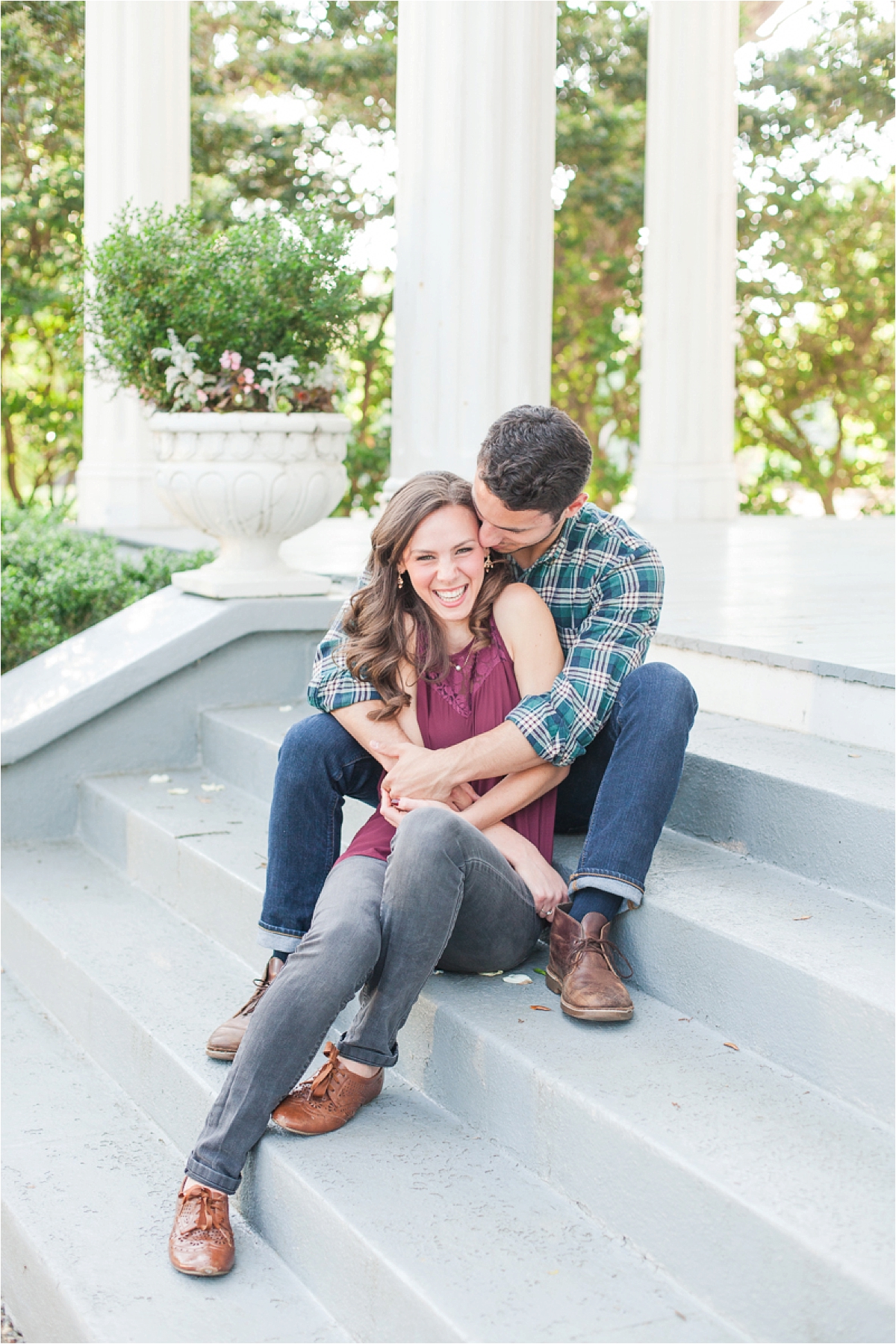 These two enter a room and it immediately brightens up!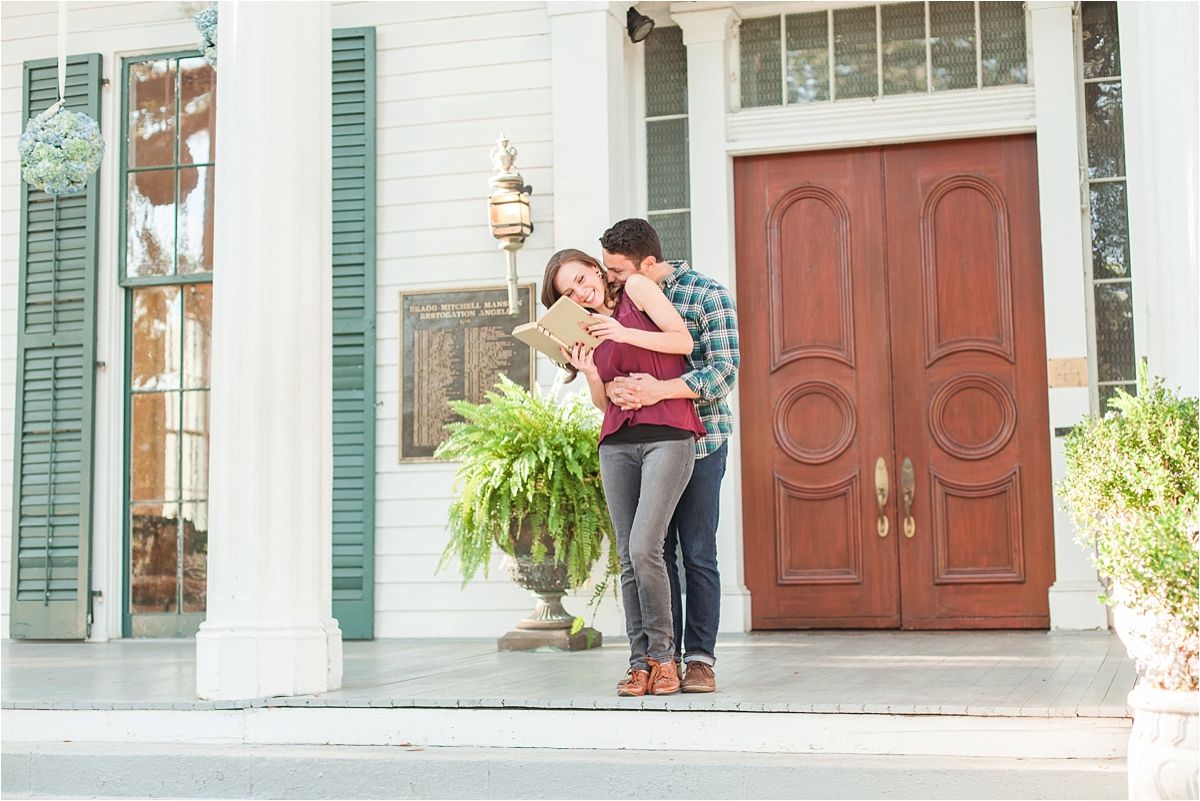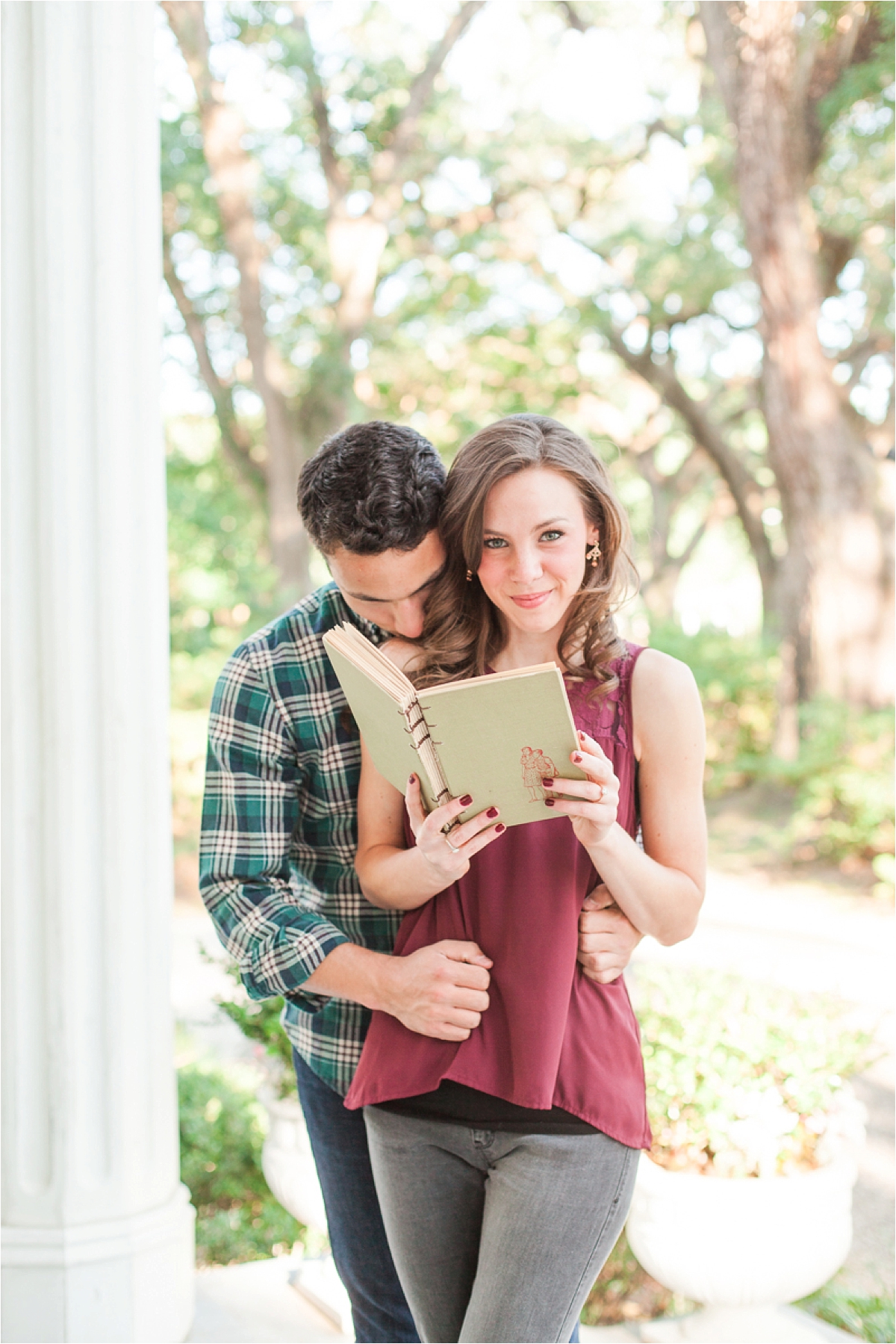 This sweet journal has it's pages filled with love notes from Nick to Nicole, that he gave to her….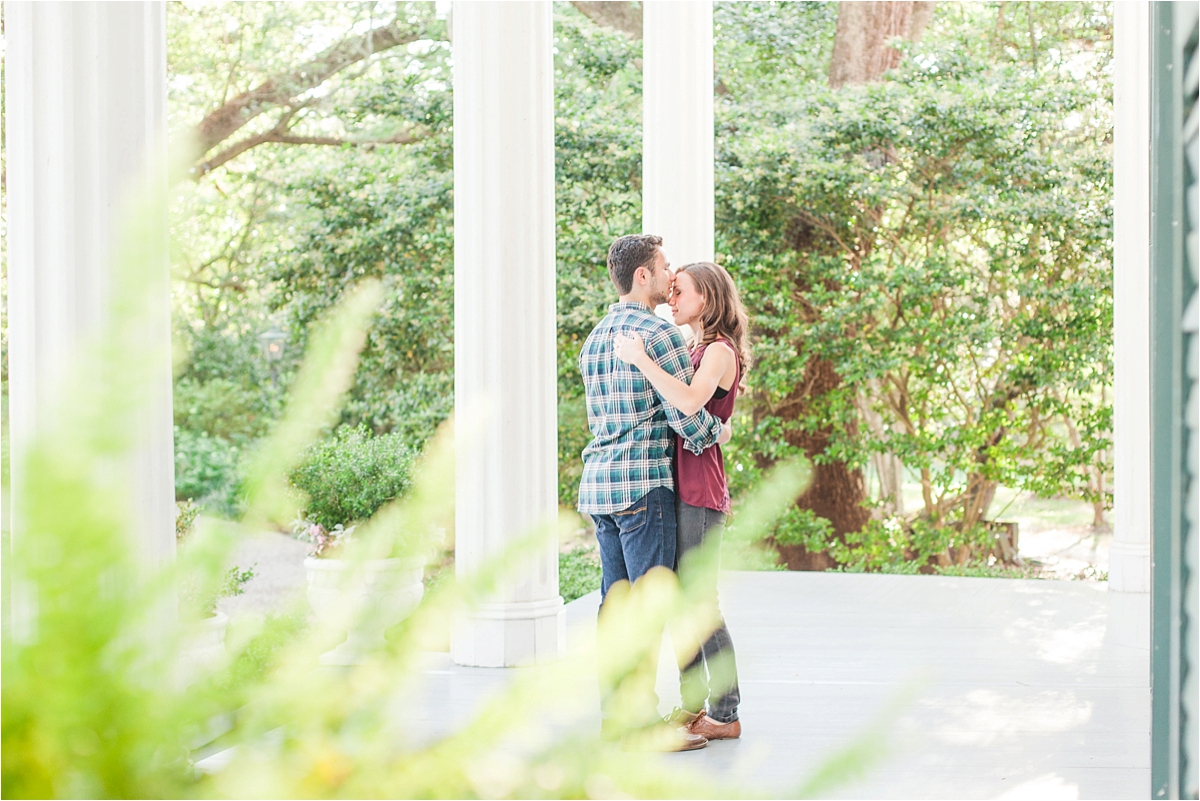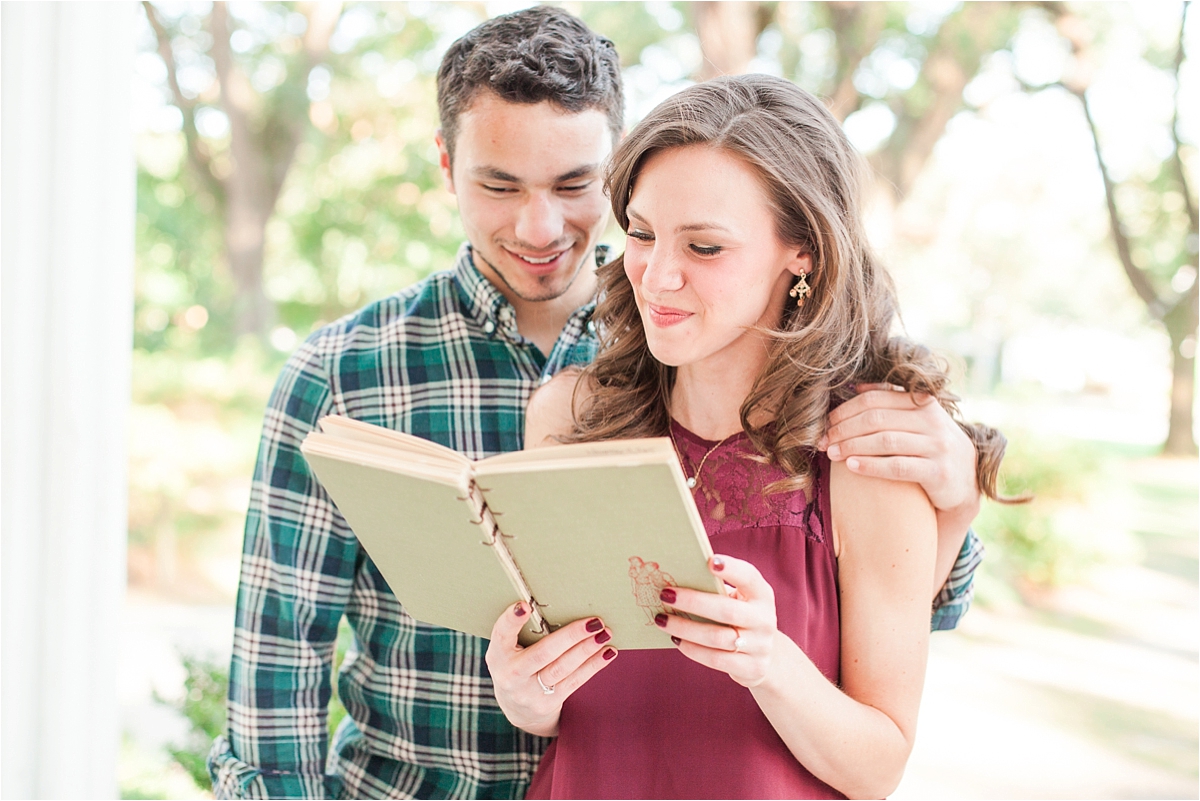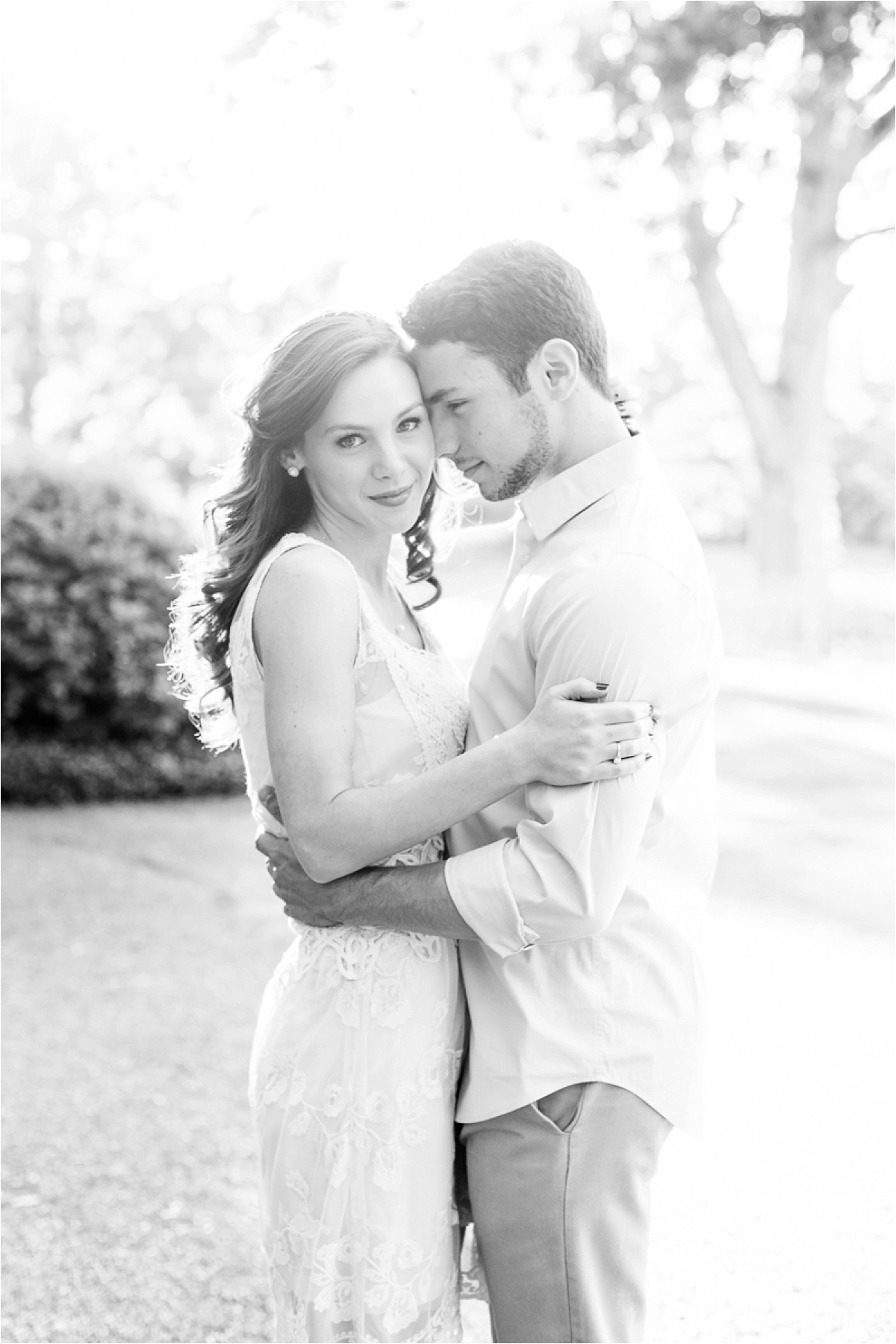 So serene….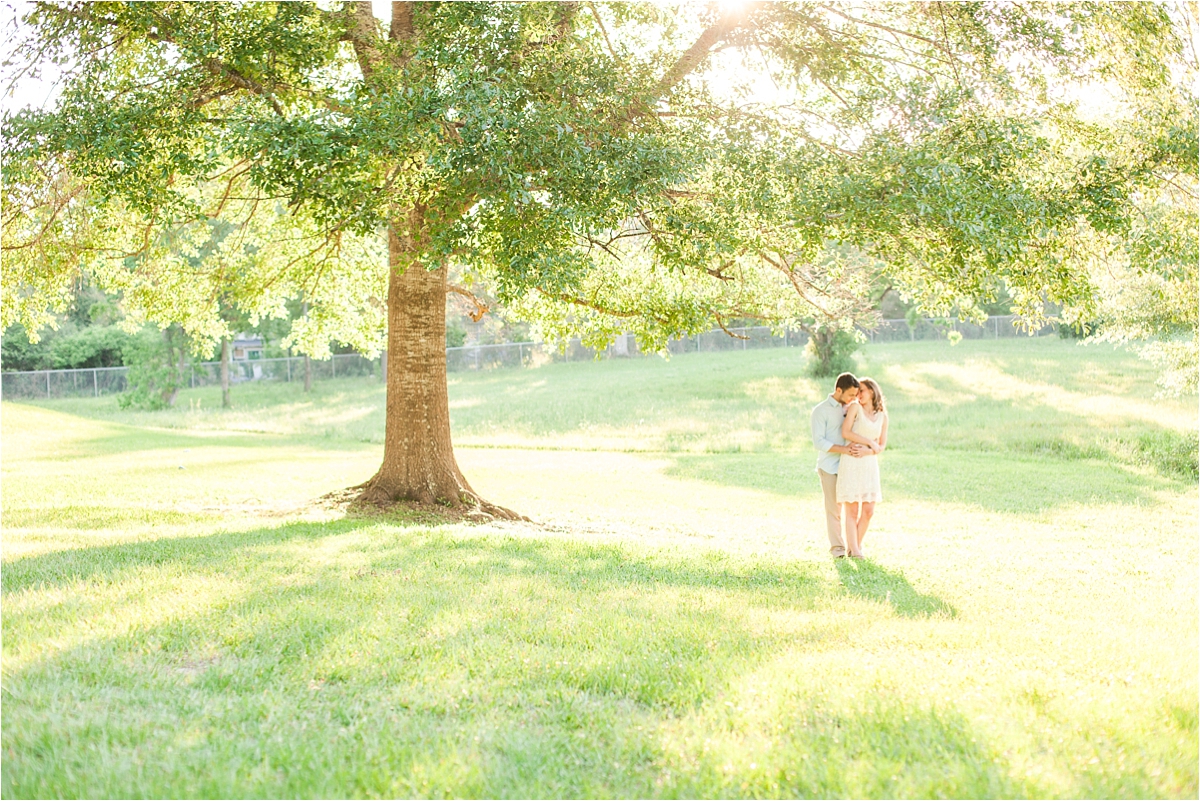 That light!!!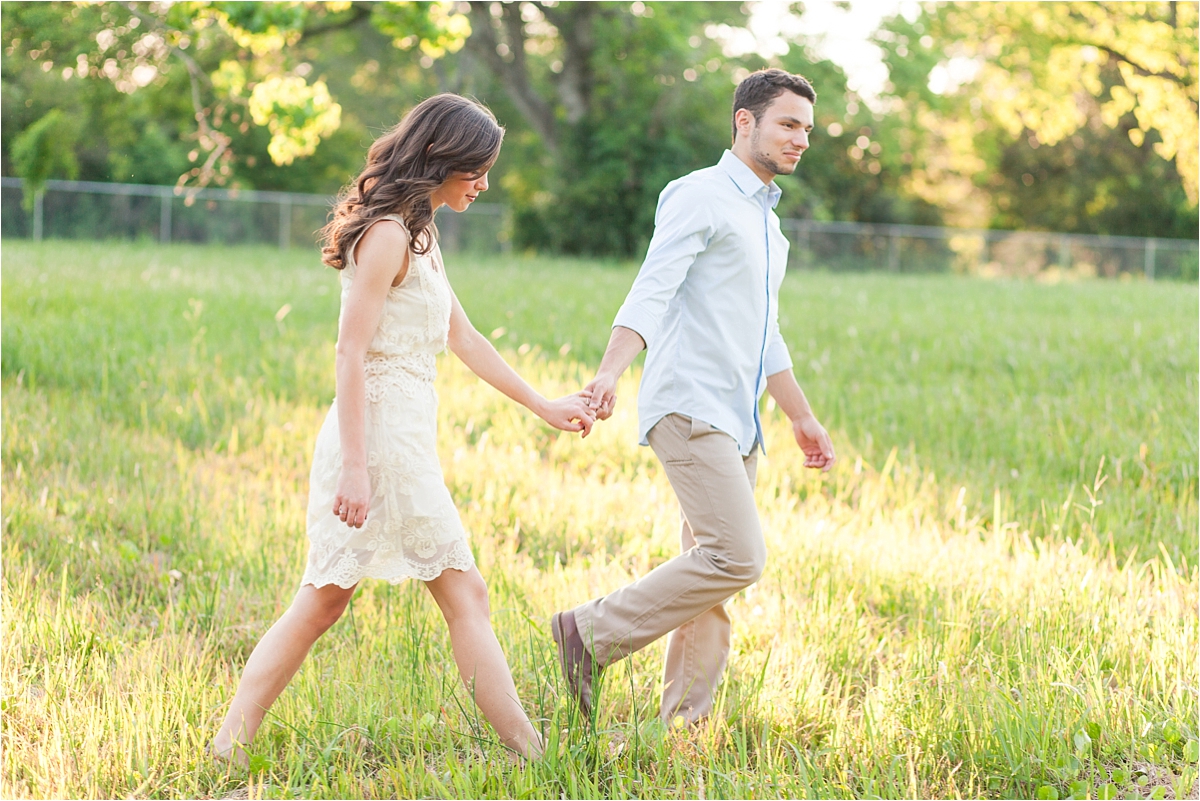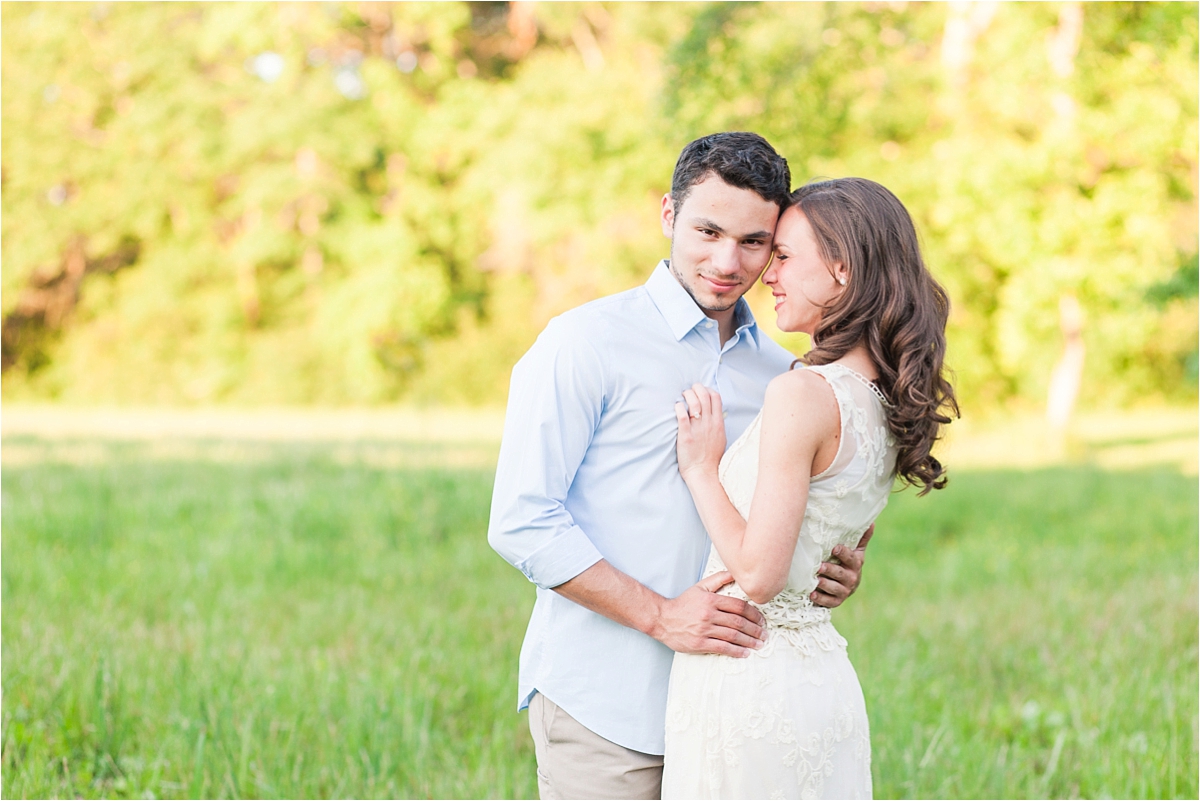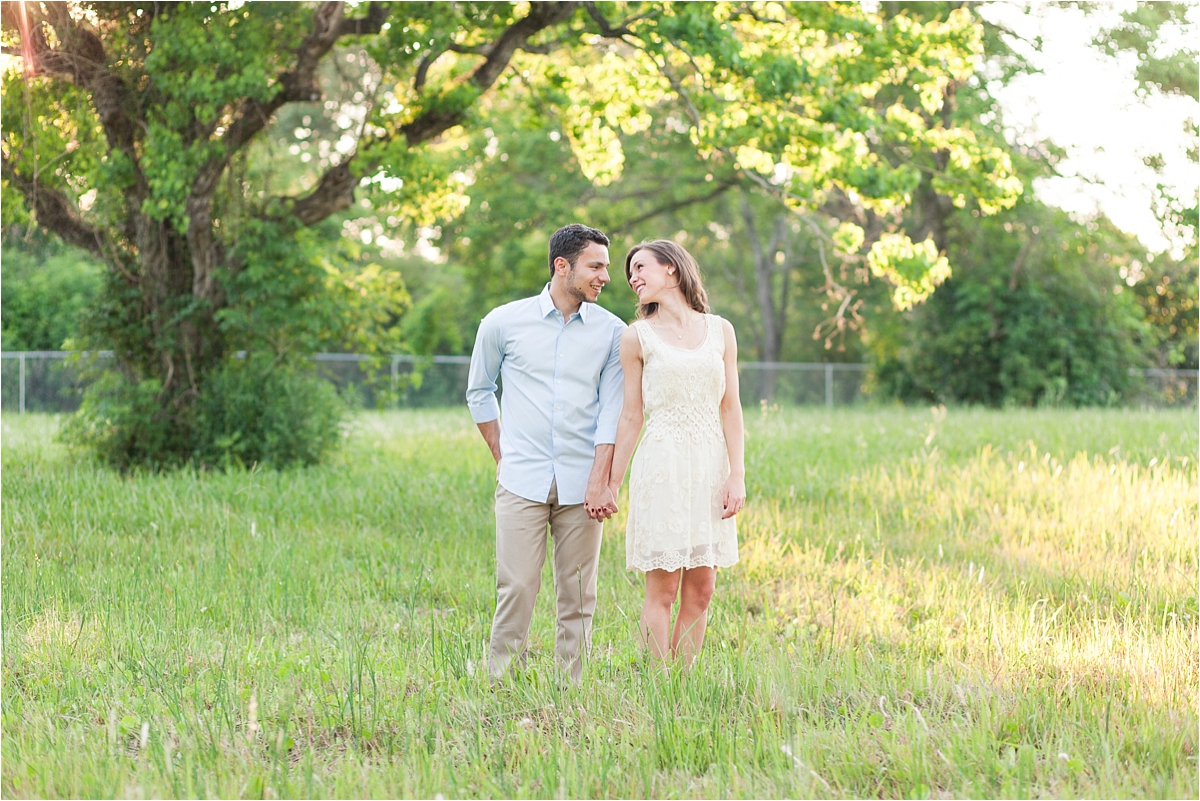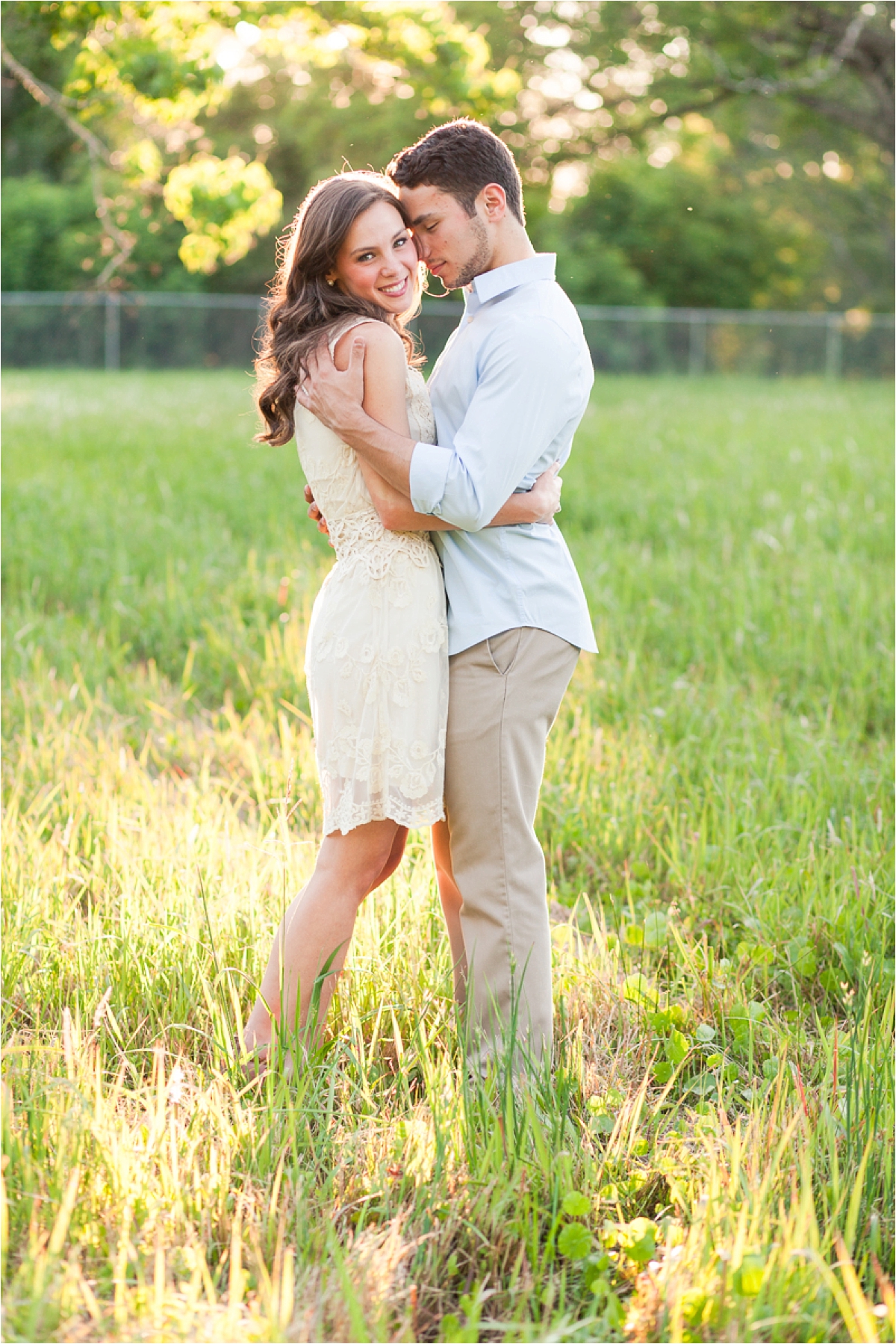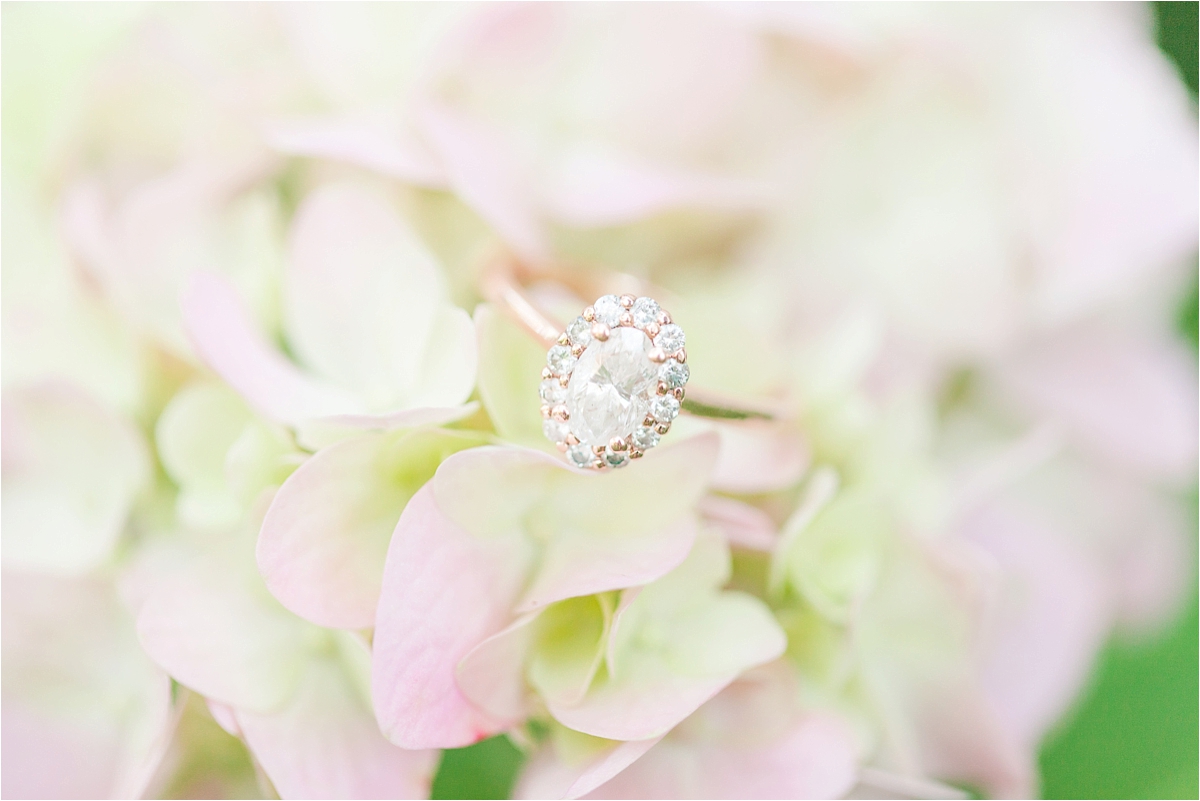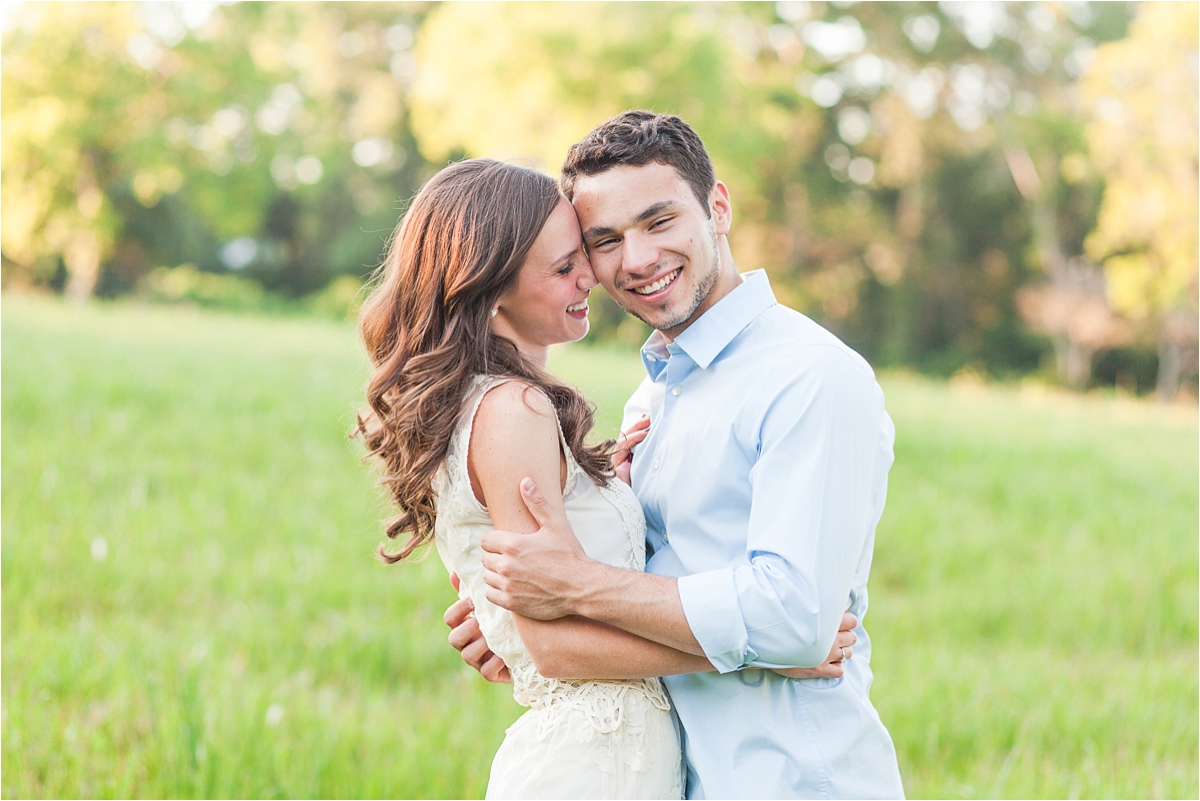 I love the way these two radiate around each other!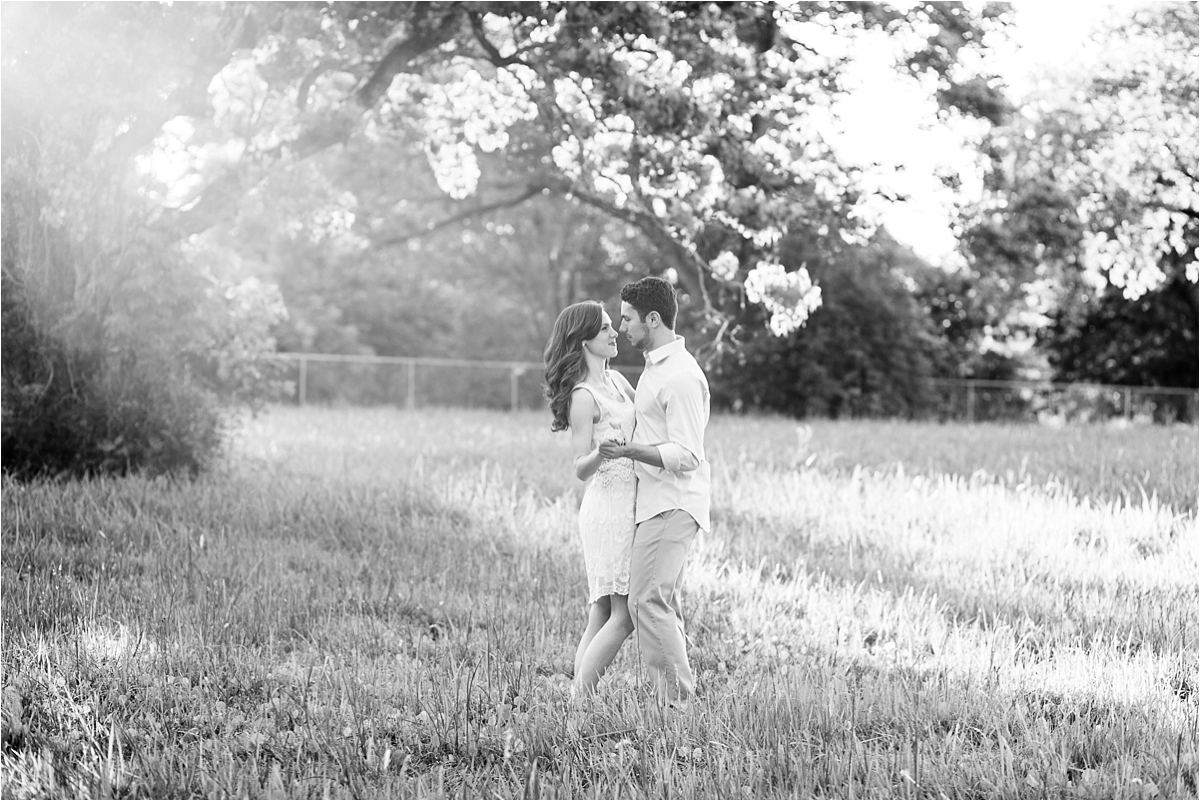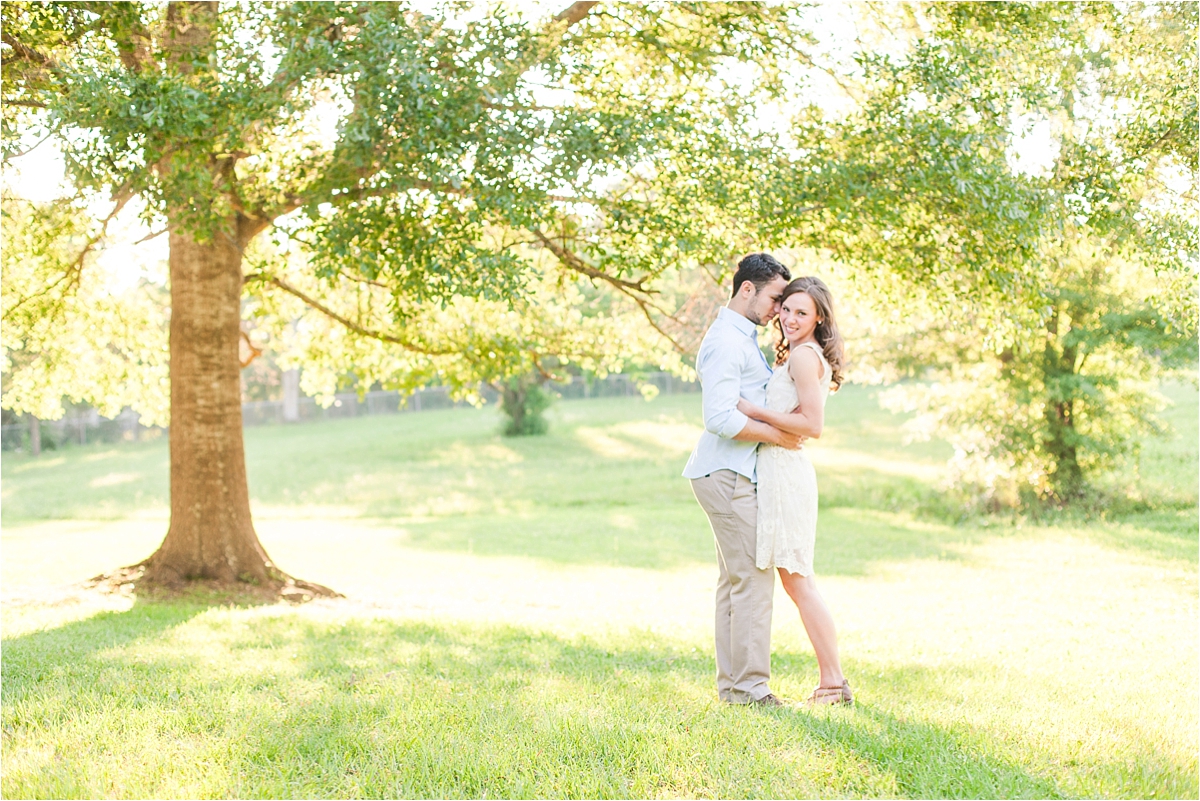 These next images tell the most beautiful story….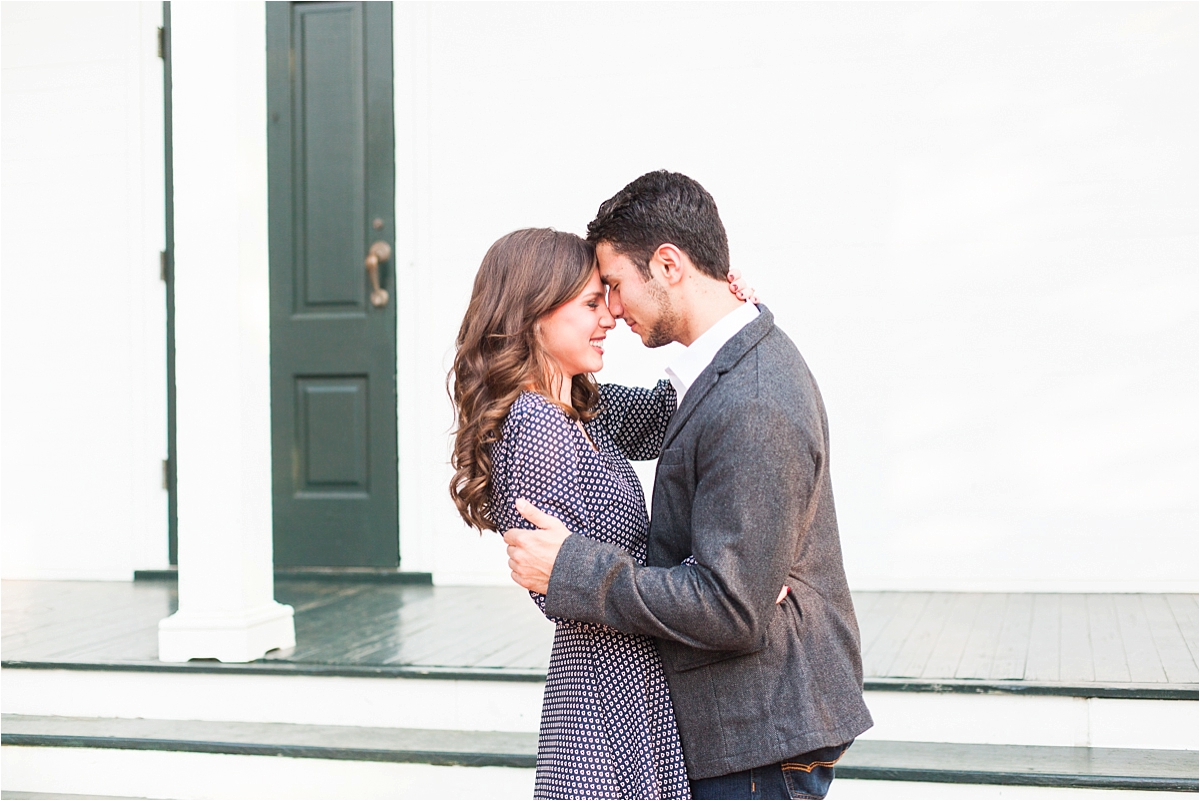 Here in this little chapel is where their love story REALLY began.  Not only did it start inside those tiny wooden doors, but it continued to be written inside this sacred building as well.  So many days Nick spent his time writing songs upon the piano in the chapel.  So many nights, Nicole and Nick prayed on their knees within the walls of this tiny building.  So many memories, secrets, promises and revelations were exchanged and received in this beautiful little place…. We just HAD to get a few images here!!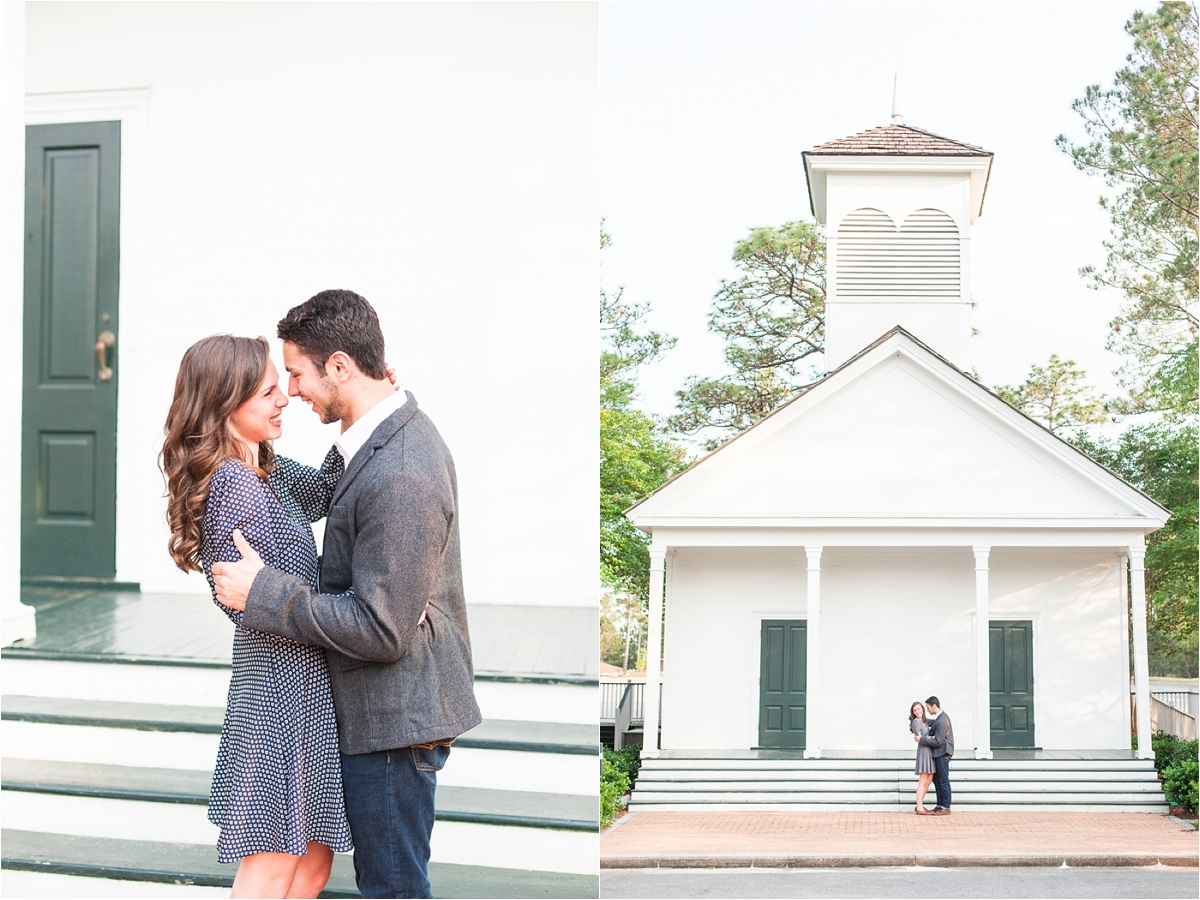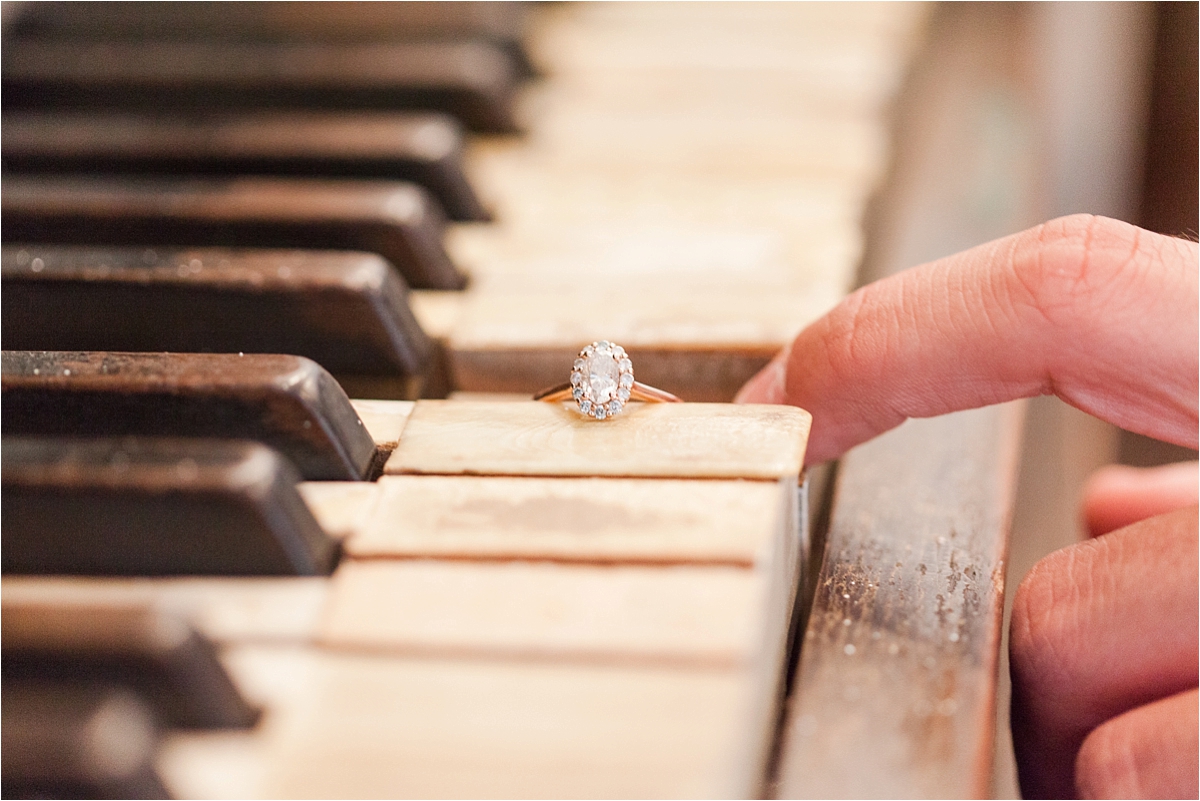 Oh, I just love this…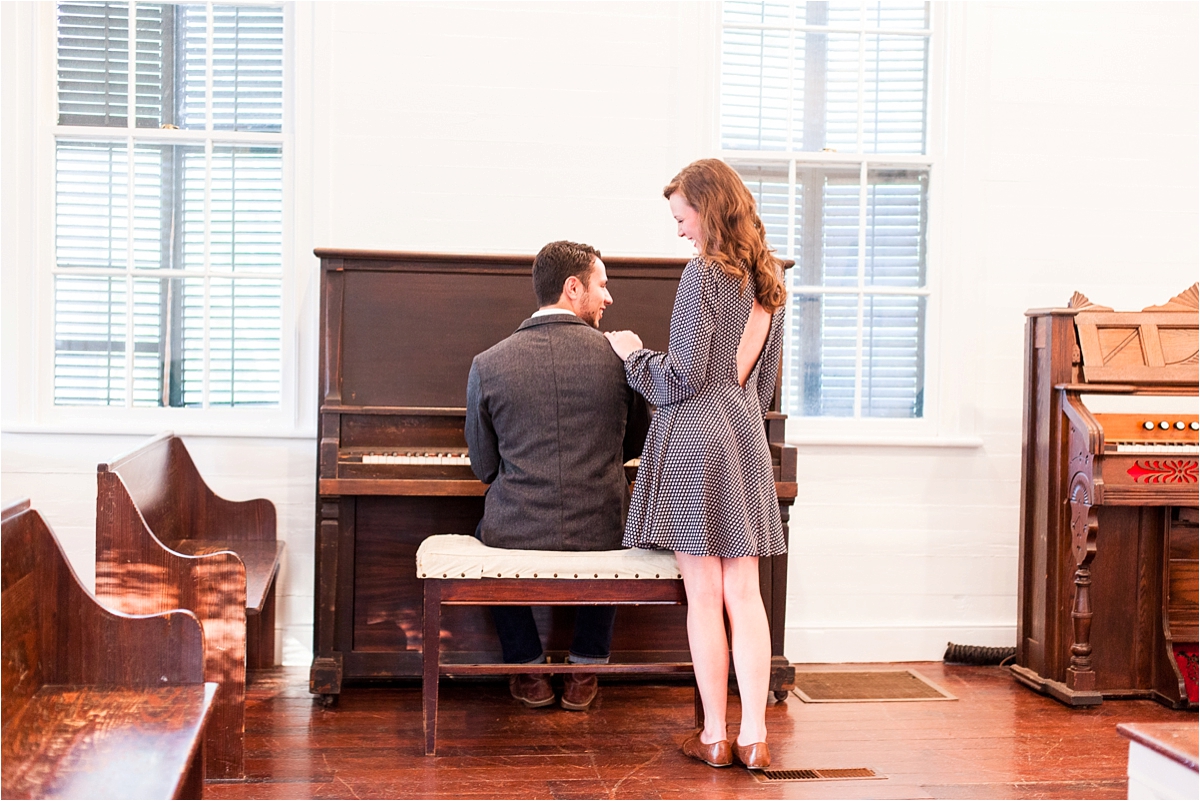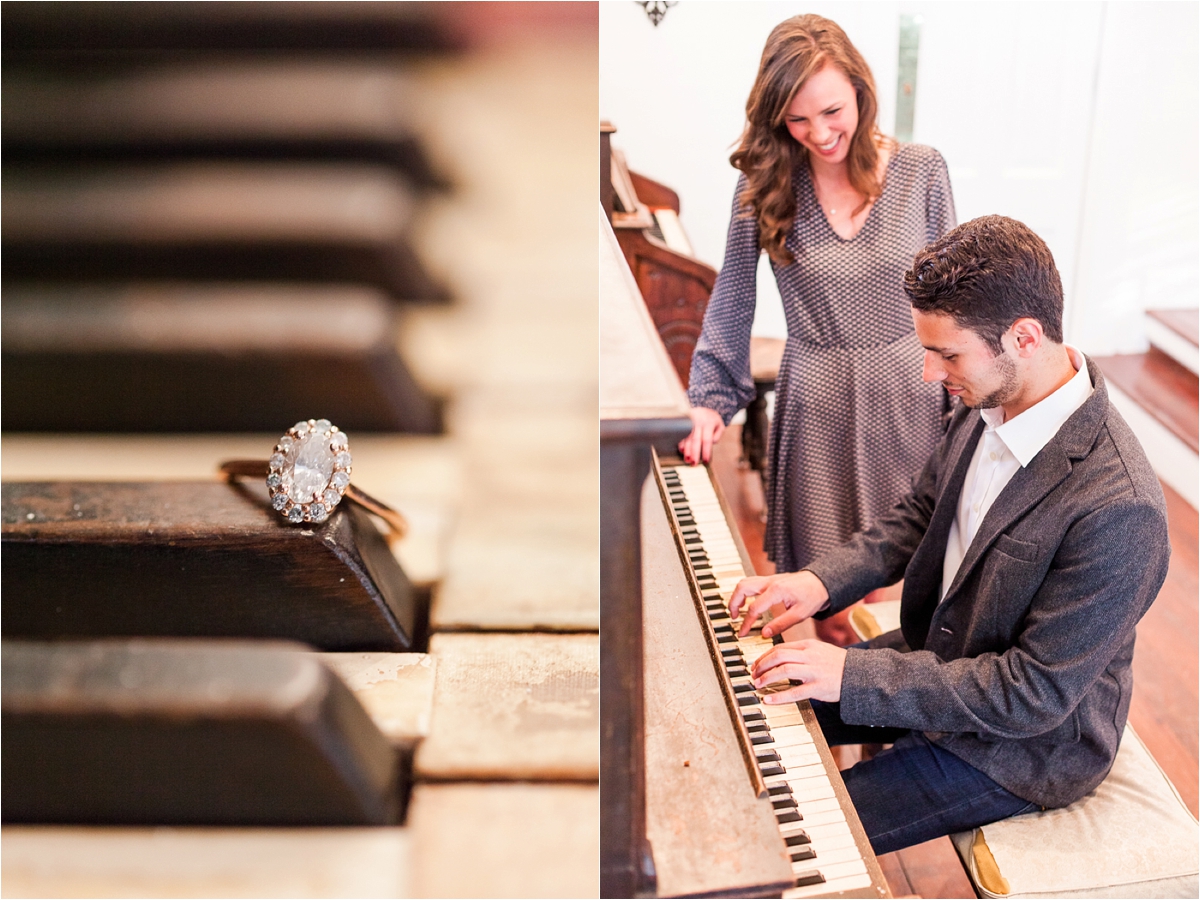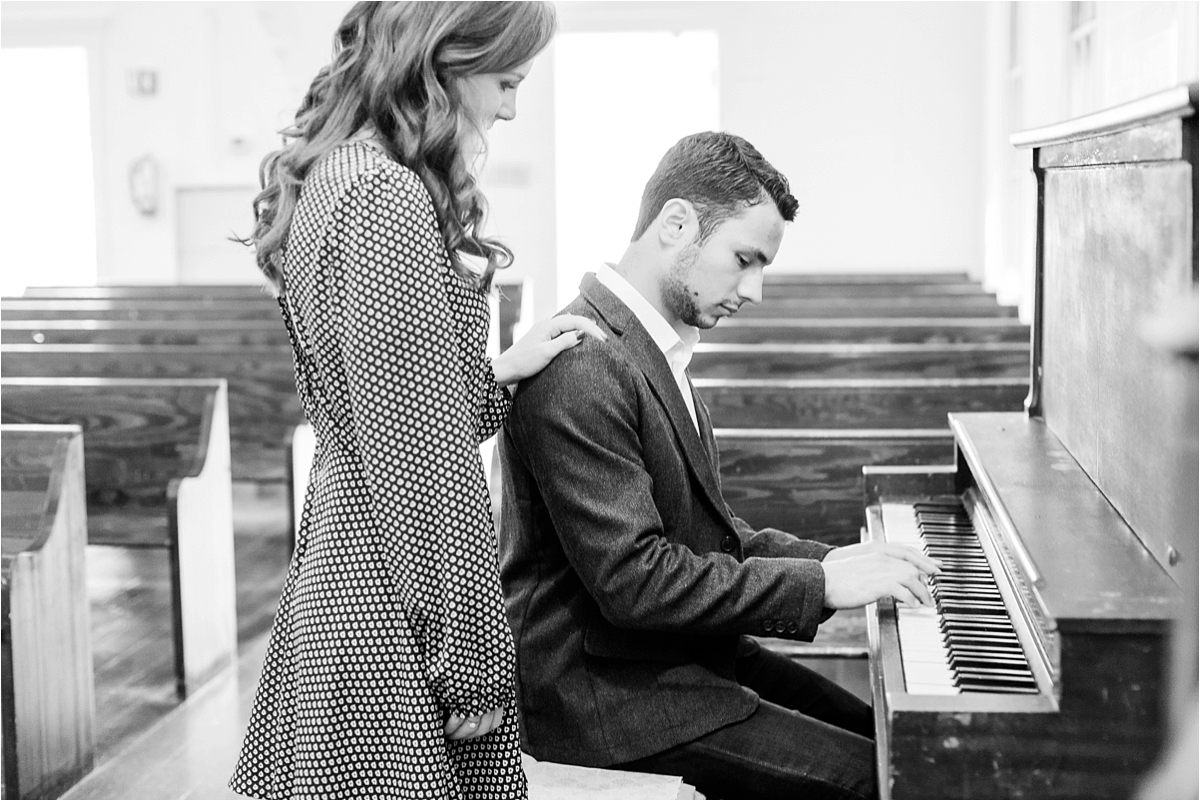 So precious….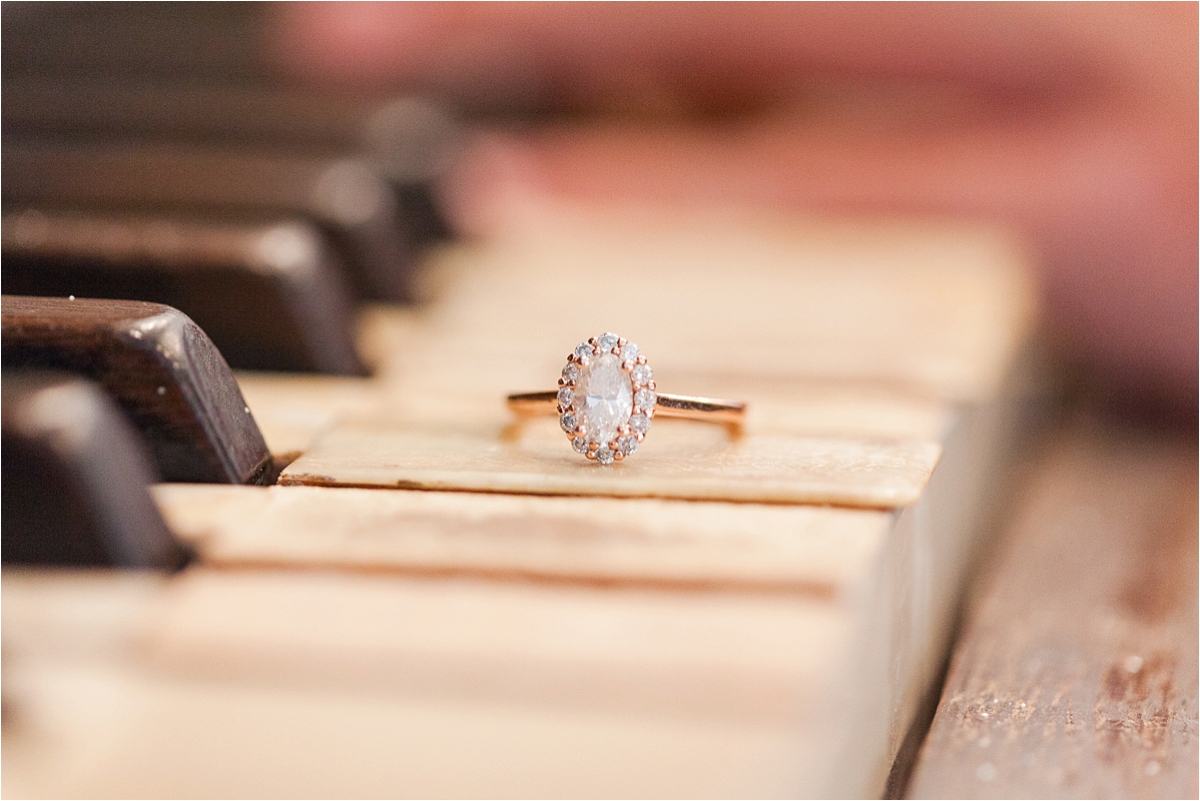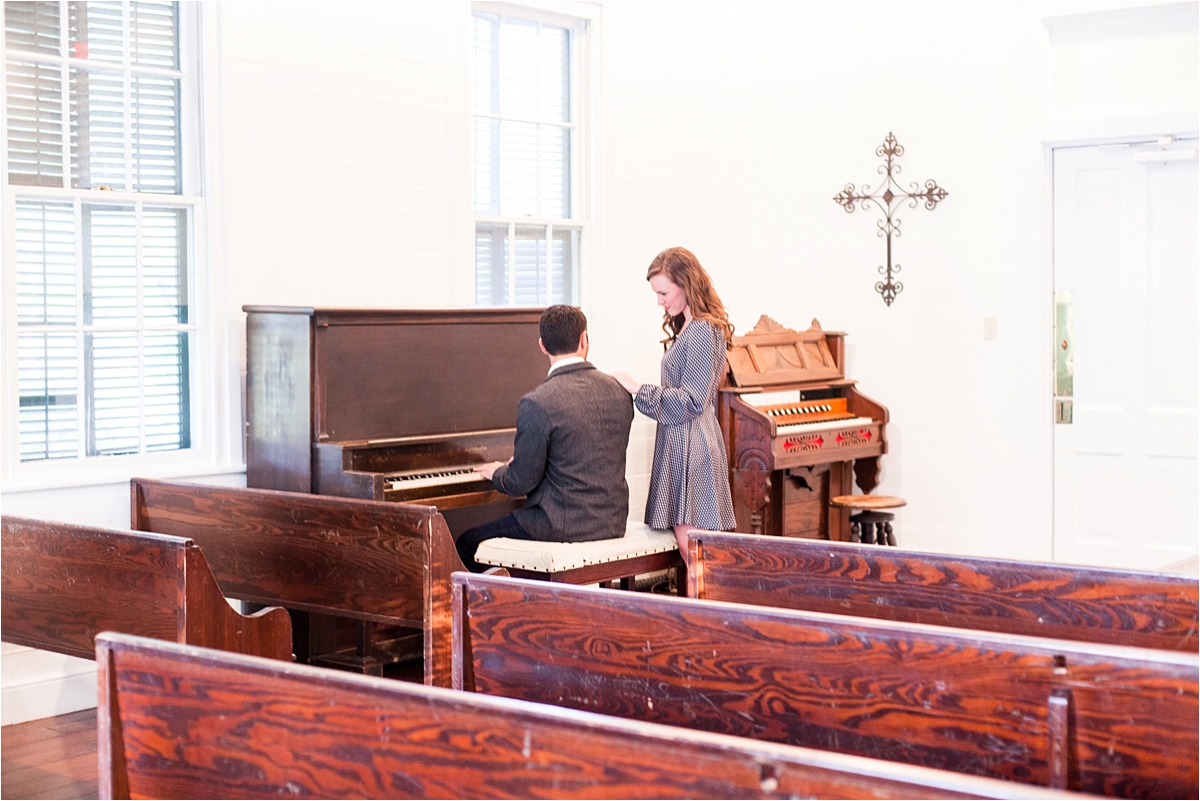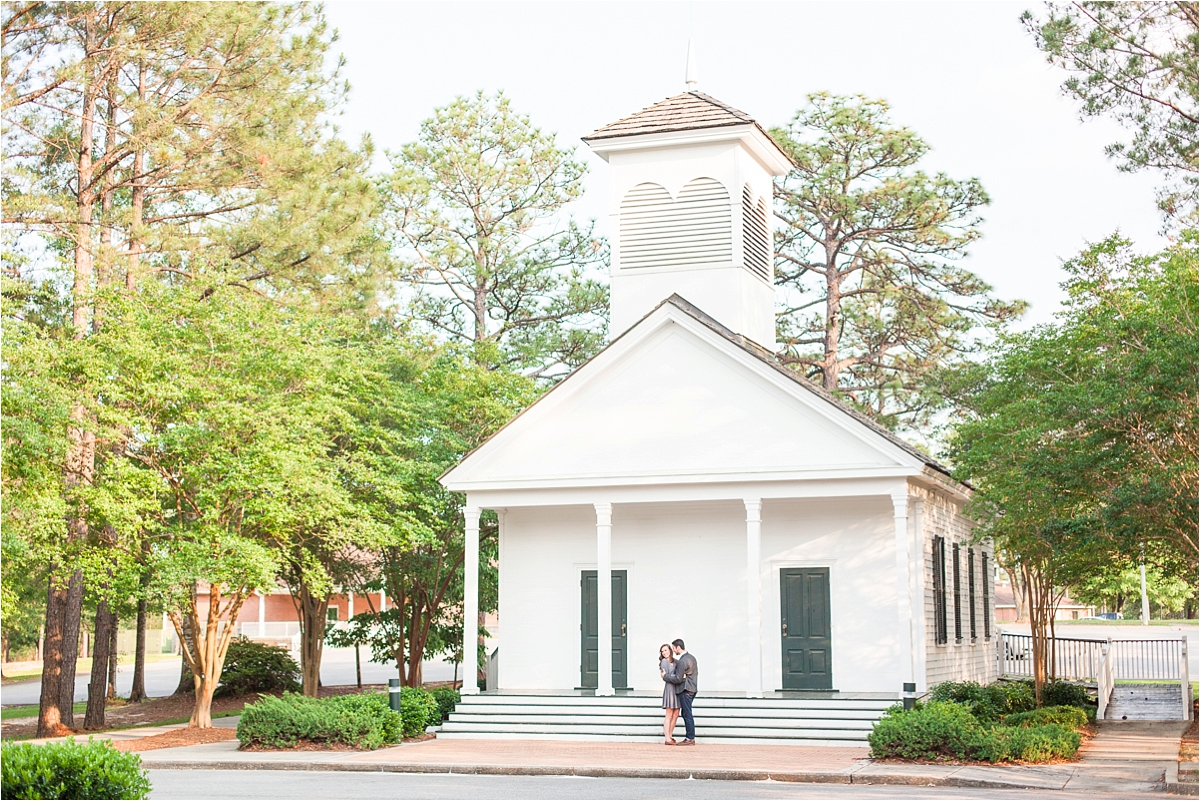 And they are living happily ever after!!!  Nick & Nicole, I cannot wait to watch the Lord bless your love story through your future together in Him!  September can't come fast enough!!!
xo
AnnaFilly