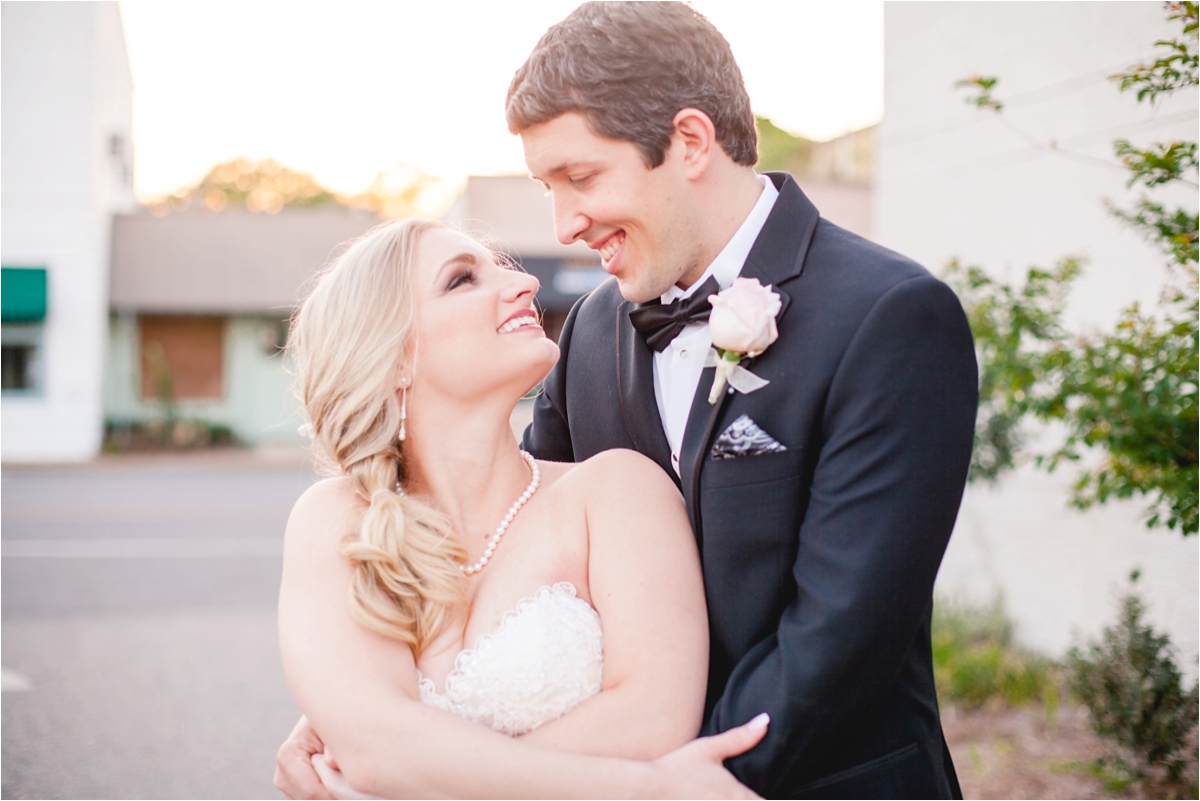 I couldn't help but watch as she waited for him.  Smoothing out her dress, seemingly unanxious, she hid behind the bushes as he approached.  
"I'm not a crier," she admitted to me only weeks before.
Now, tears welled up in her eyes as she saw him for the very first time on their most special day.
Glowing, she took a deep breath and blinked the twinkling droplets away.  She was ready for their First Look.

The day unfolded just like a dream.  Niccole + Bejan are meant to be together.  I don't know if you've ever been "bitten by the love bug", but I definitely better understand that expression now that I've met them!  They are absolutely smitten by each other and it's contagious !  Their wedding was such a beautiful representation of their radiant and timeless love.  From the "First Look" between dad and daughter, bride and groom, to the sweet surprises and the continually caught glances between these two love birds, it was absolutely perfect!  
These shoes were stunning!!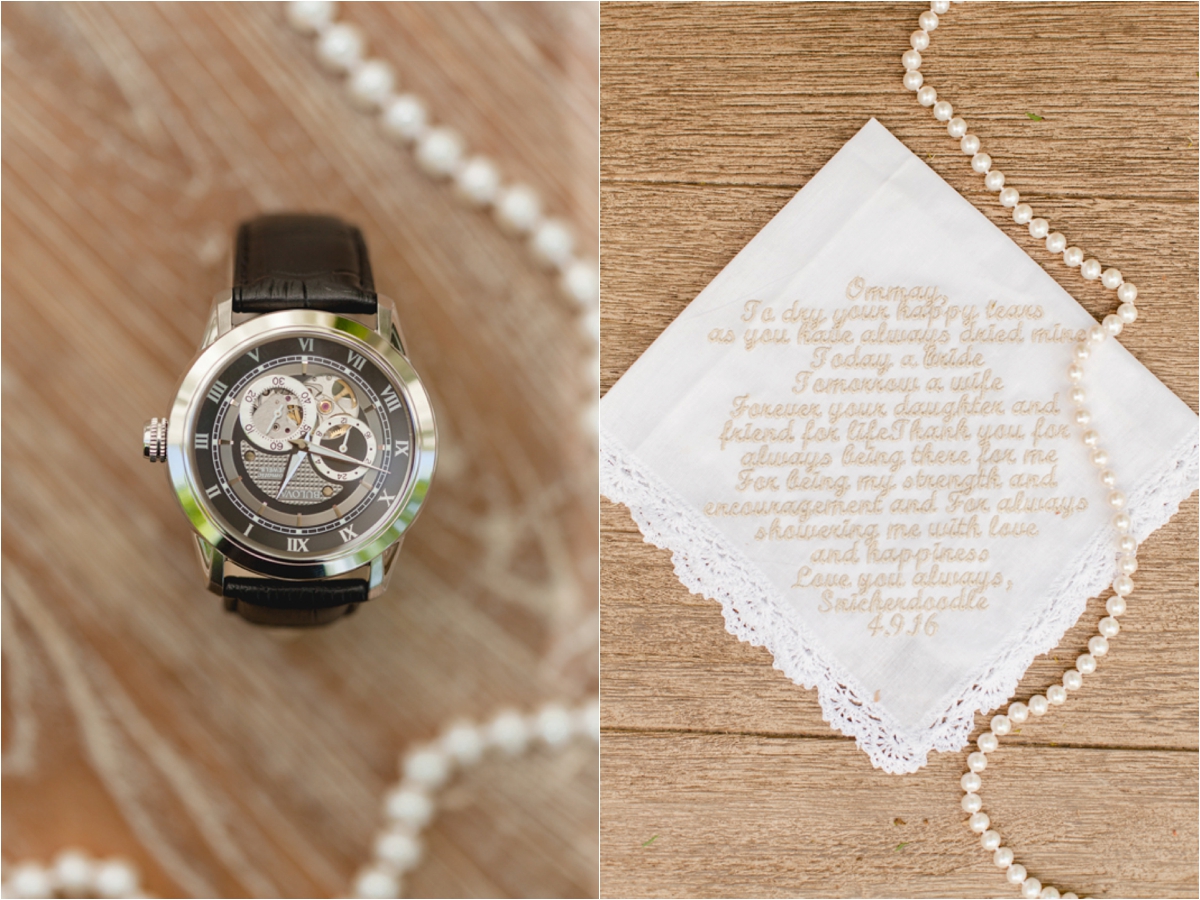 A few gifts for a few very special people 🙂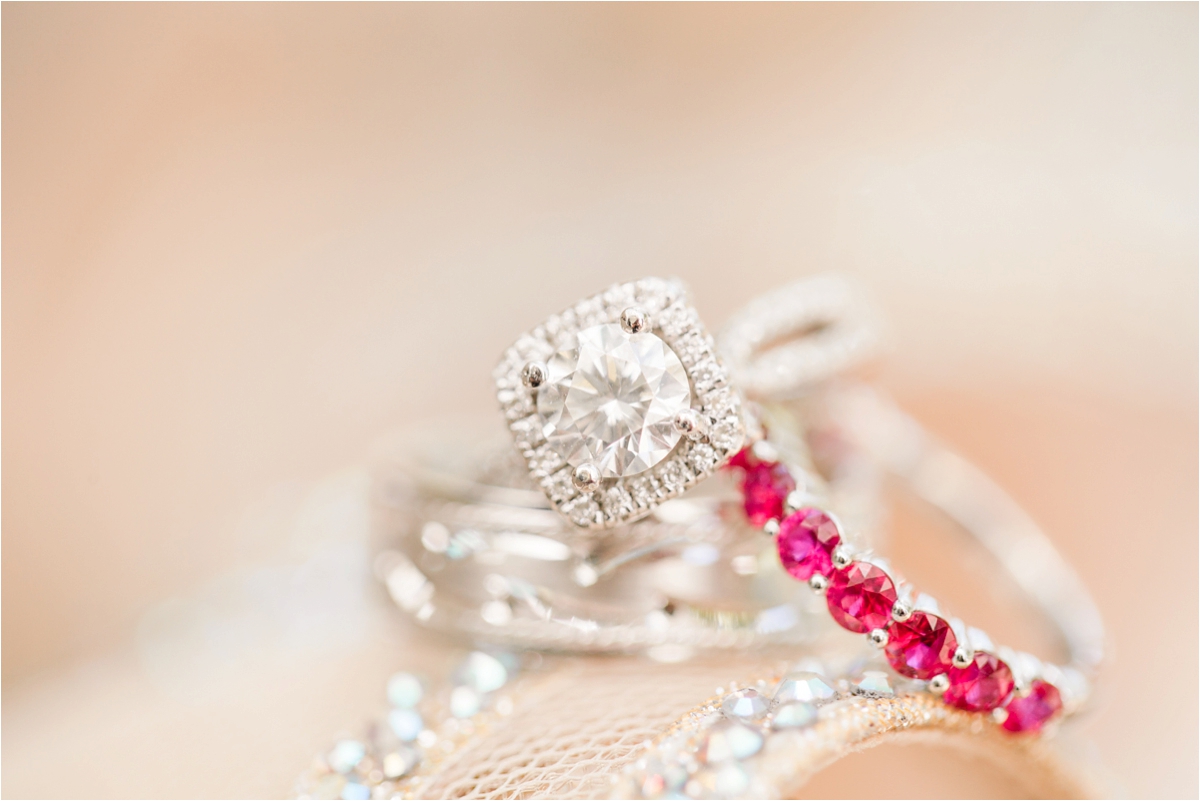 ooohhhh this ring set!  I love it!  Niccole's Wedding band is made up of Bejan's birth stones!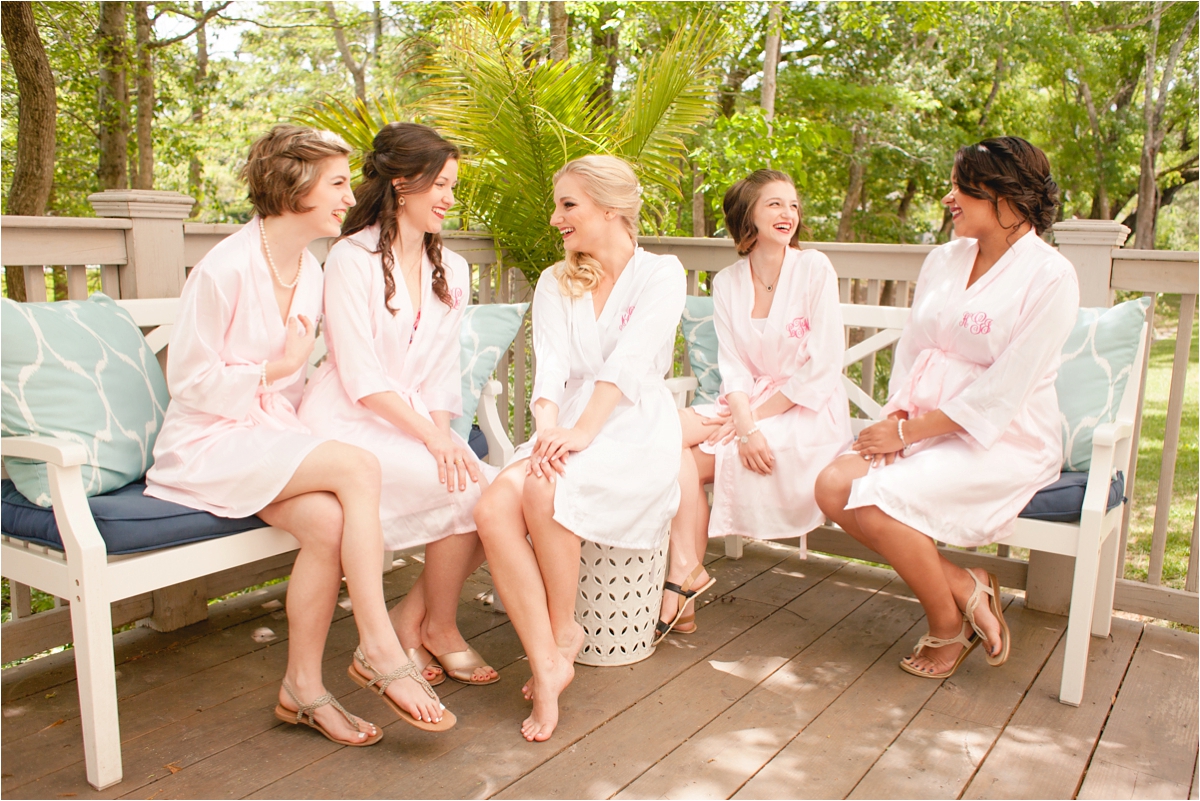 The maids!!
Time to put on the dress!
A sweet exchange with momma 🙂
Time for the First Look with Niccole's Dad!
ohhh how precious!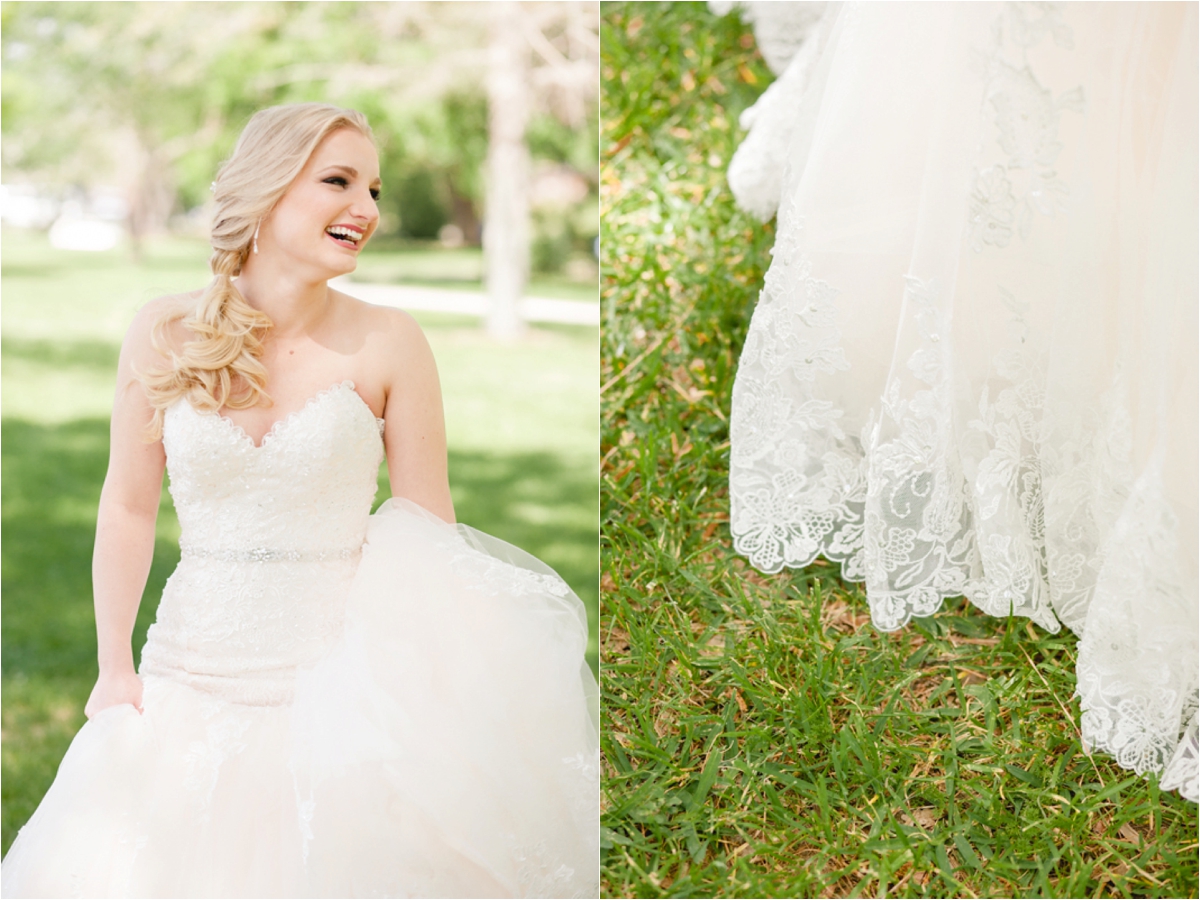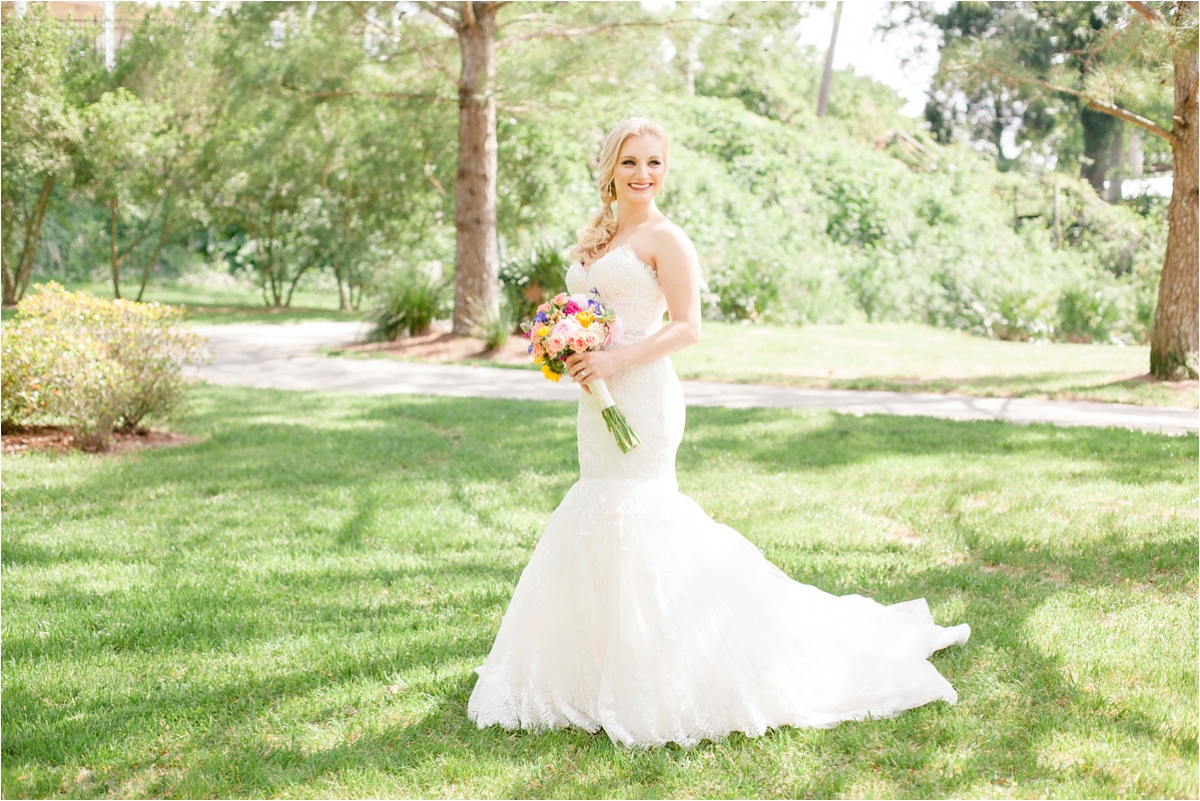 Niccole you are simply beautiful, sweet friend!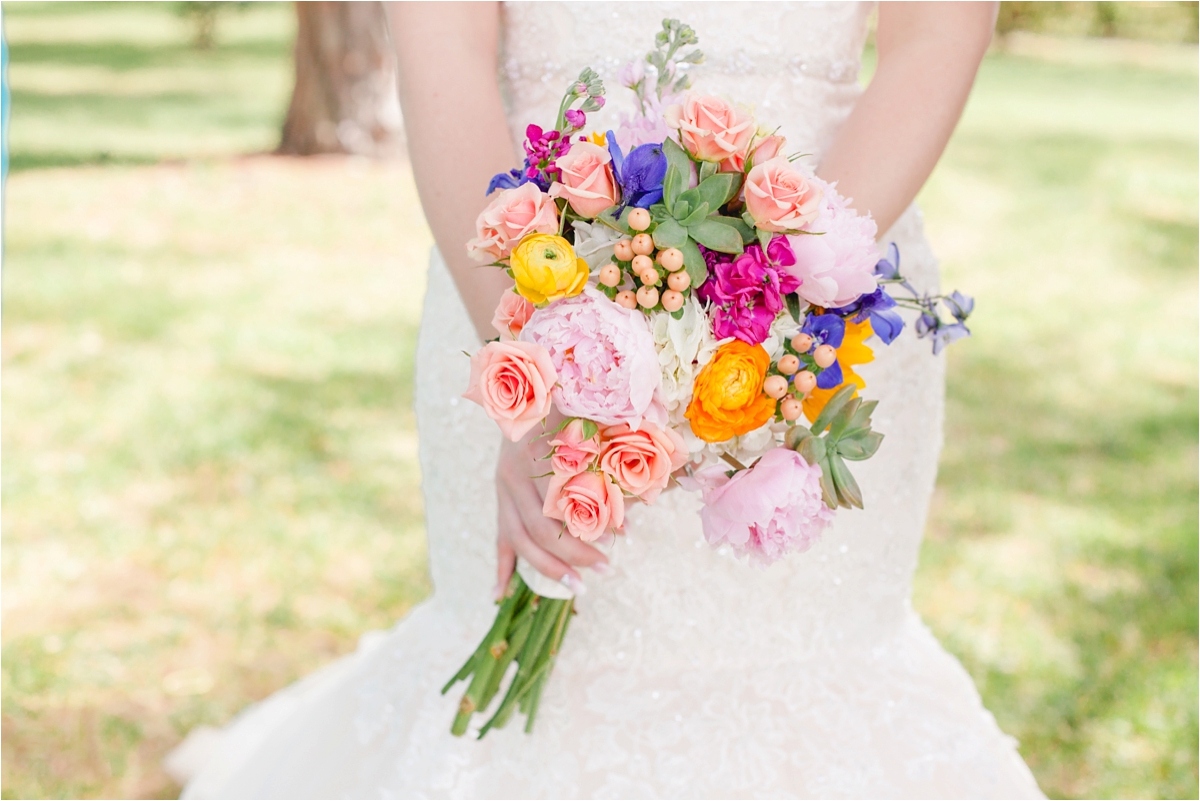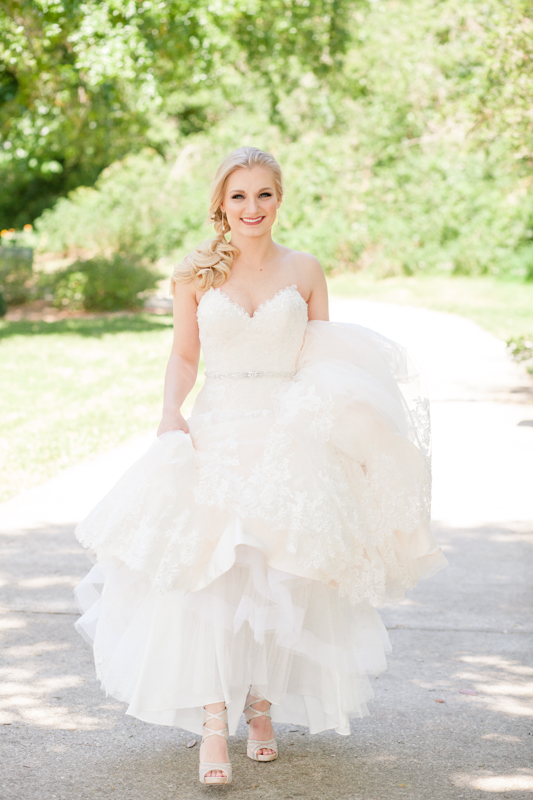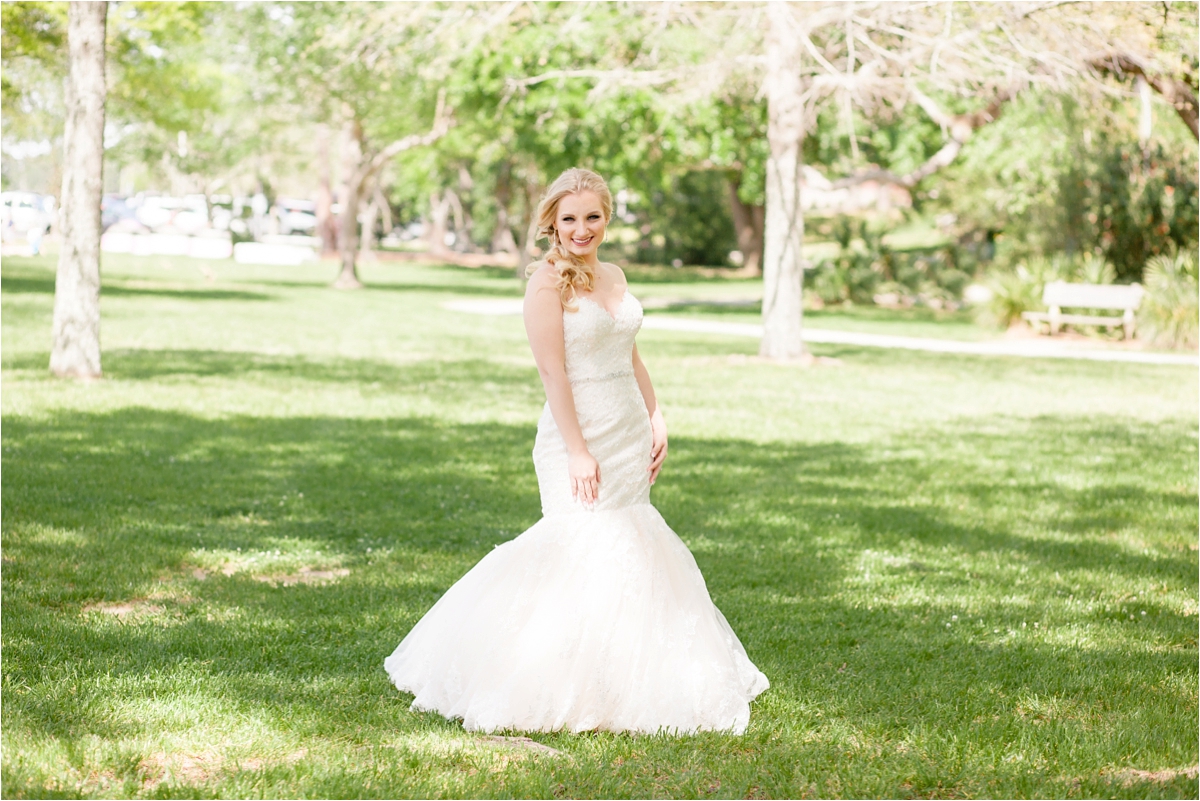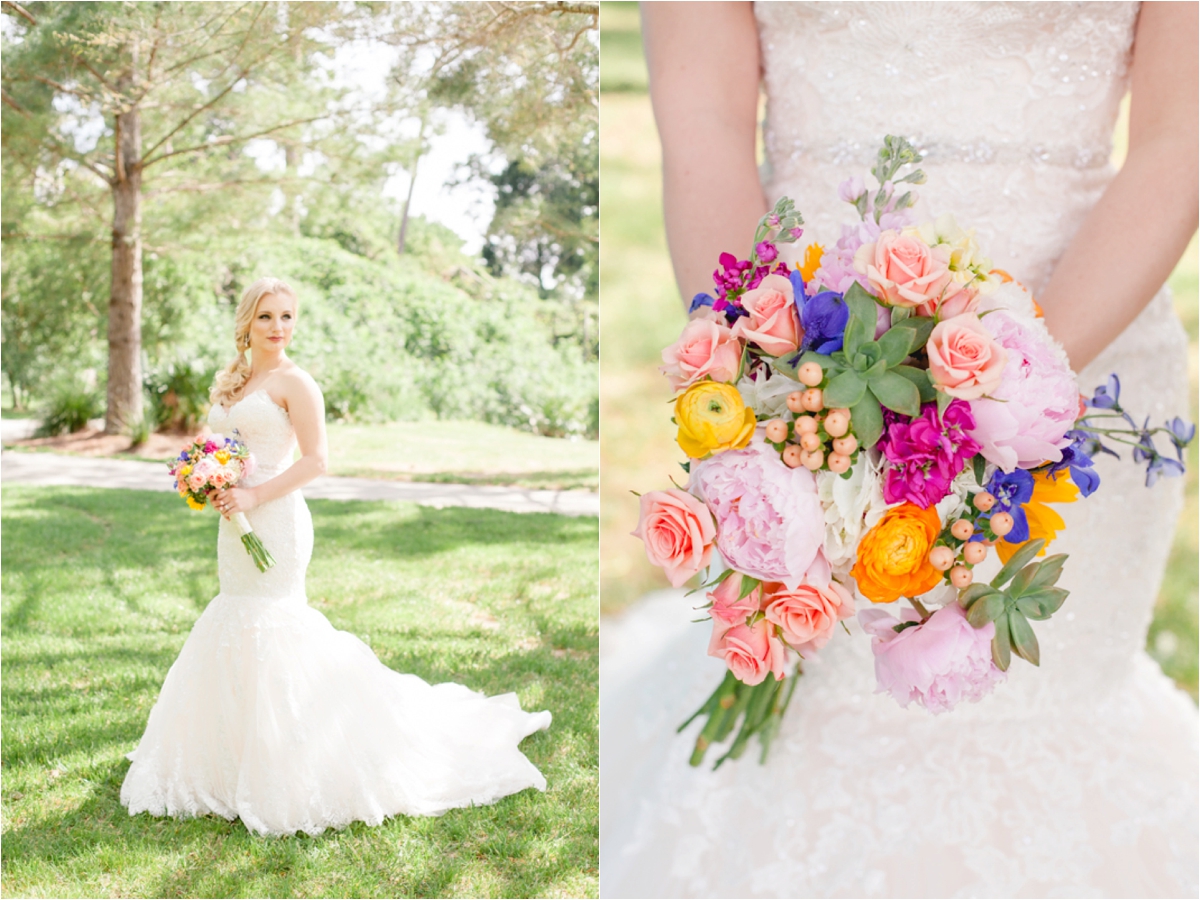 Before they saw each other, Niccole and Bejan wanted to exchange letters… and I cried….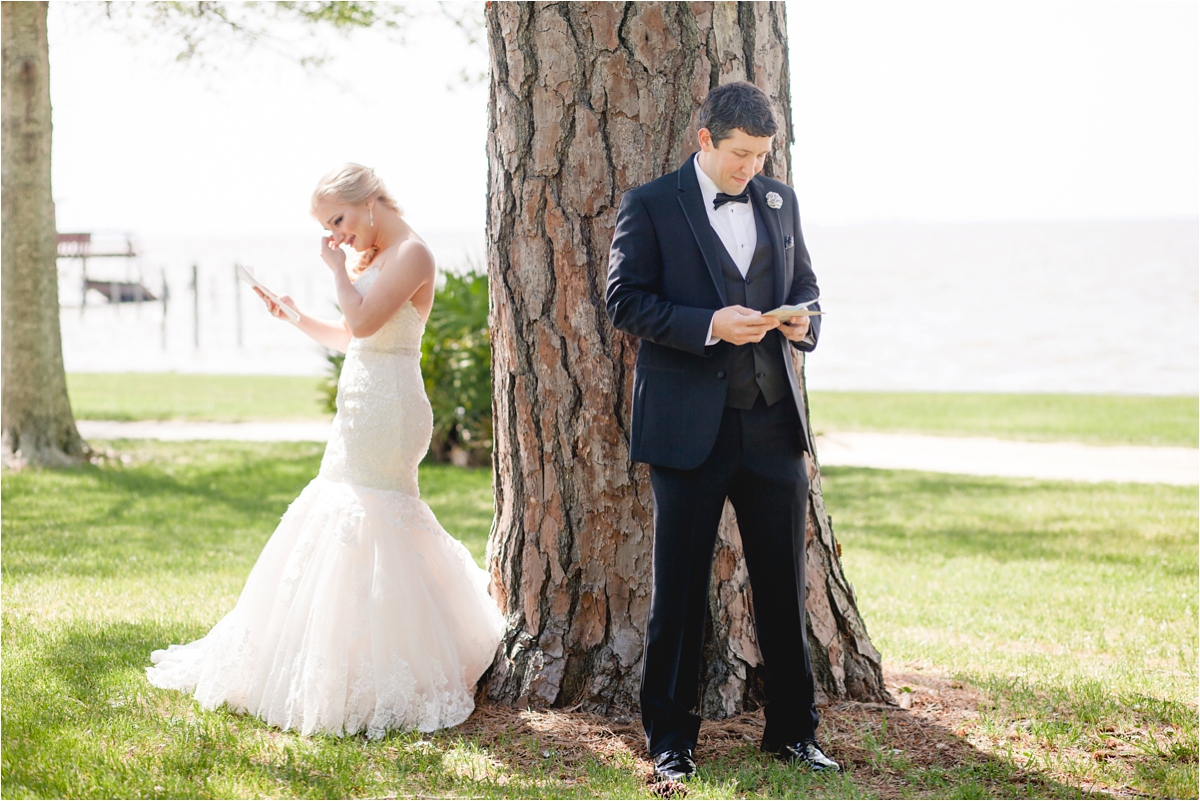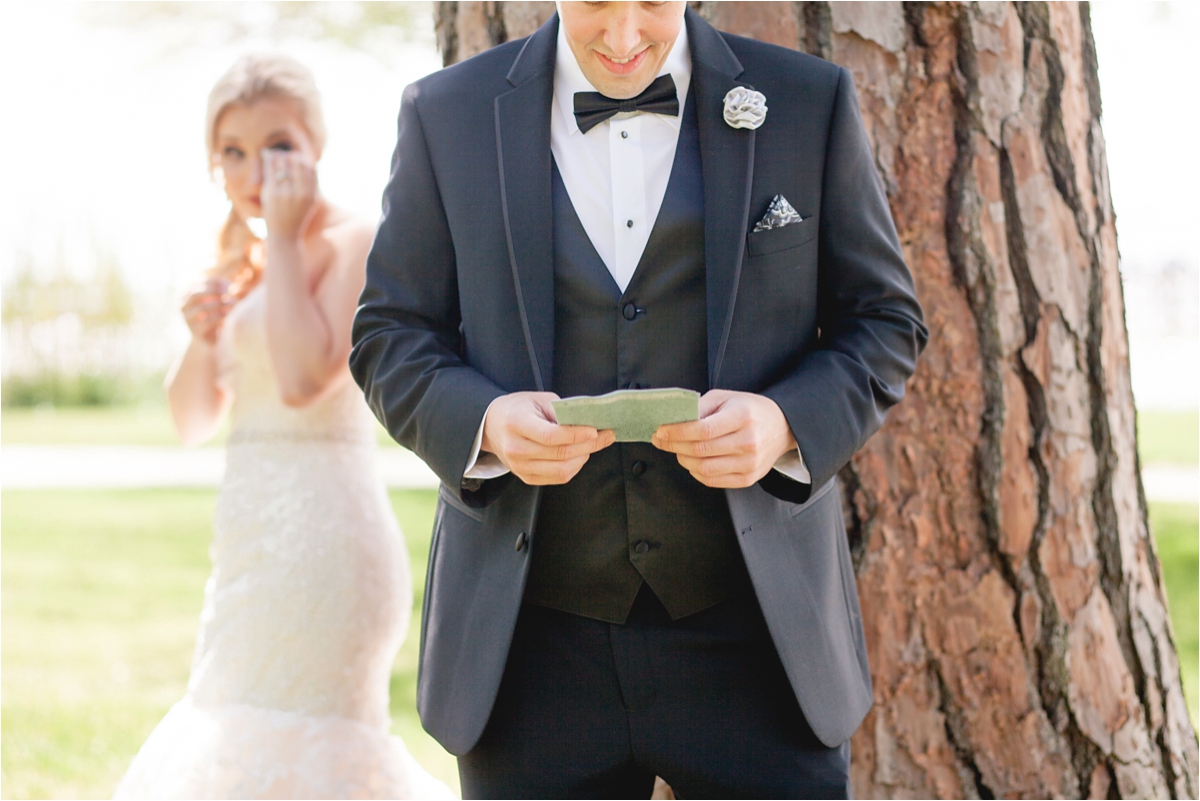 Then, after we all wiped away our tears, it was time for their First Look!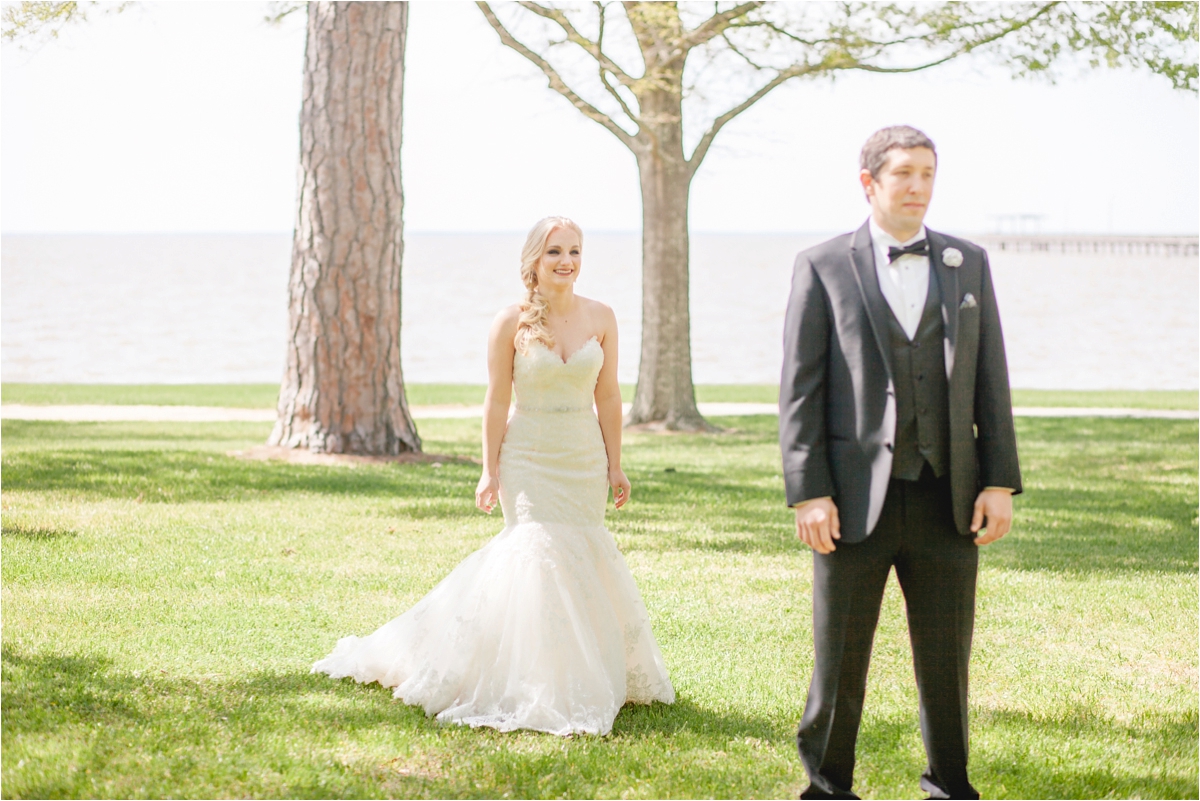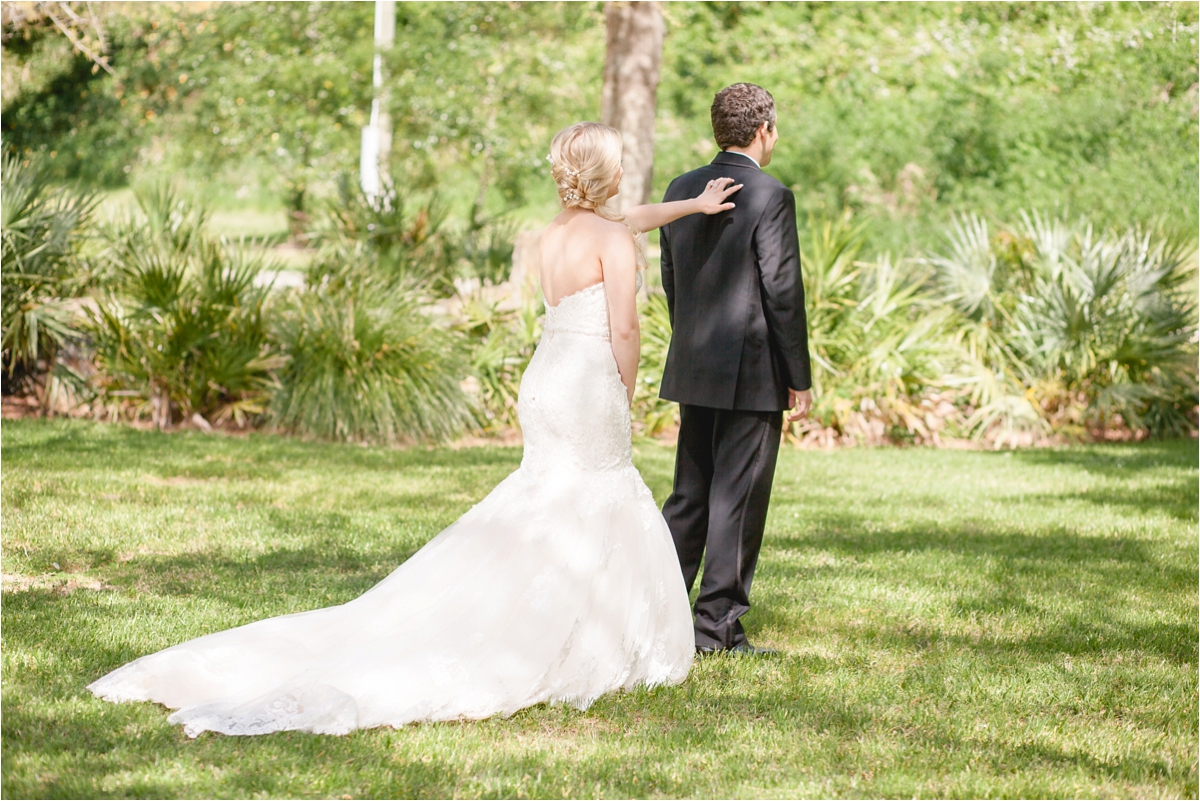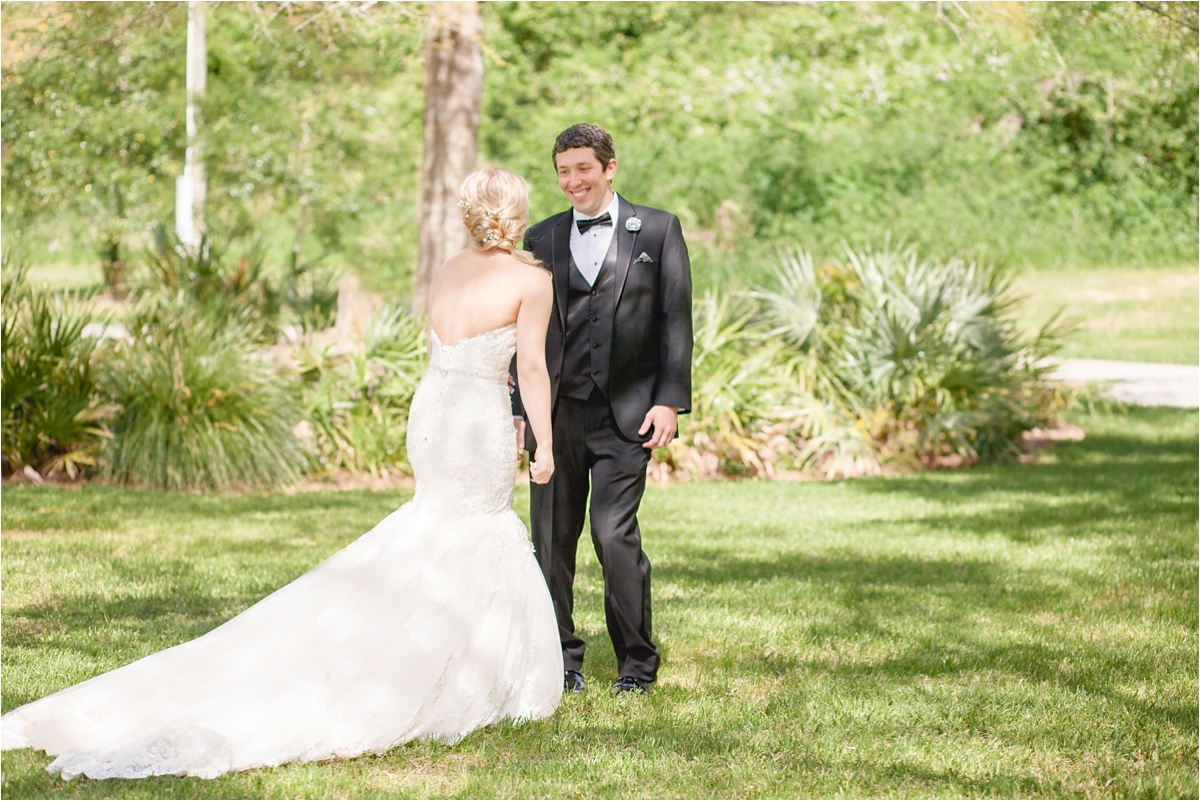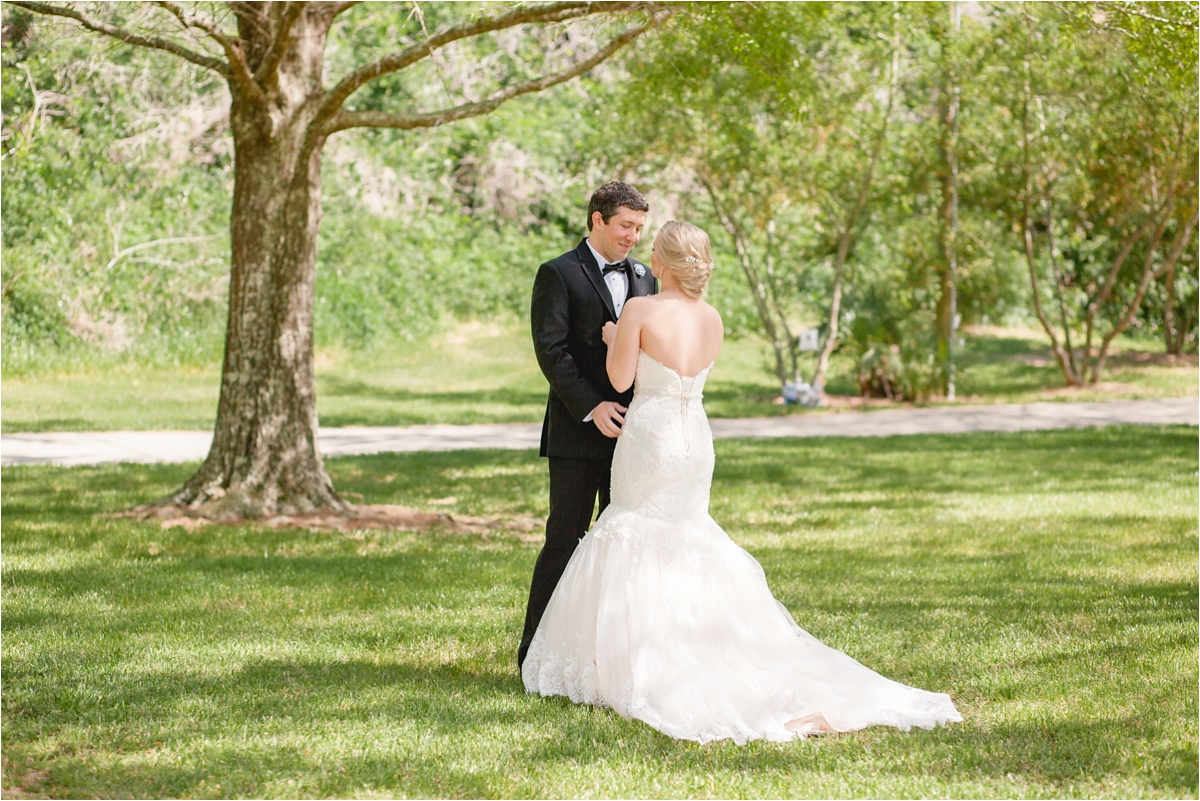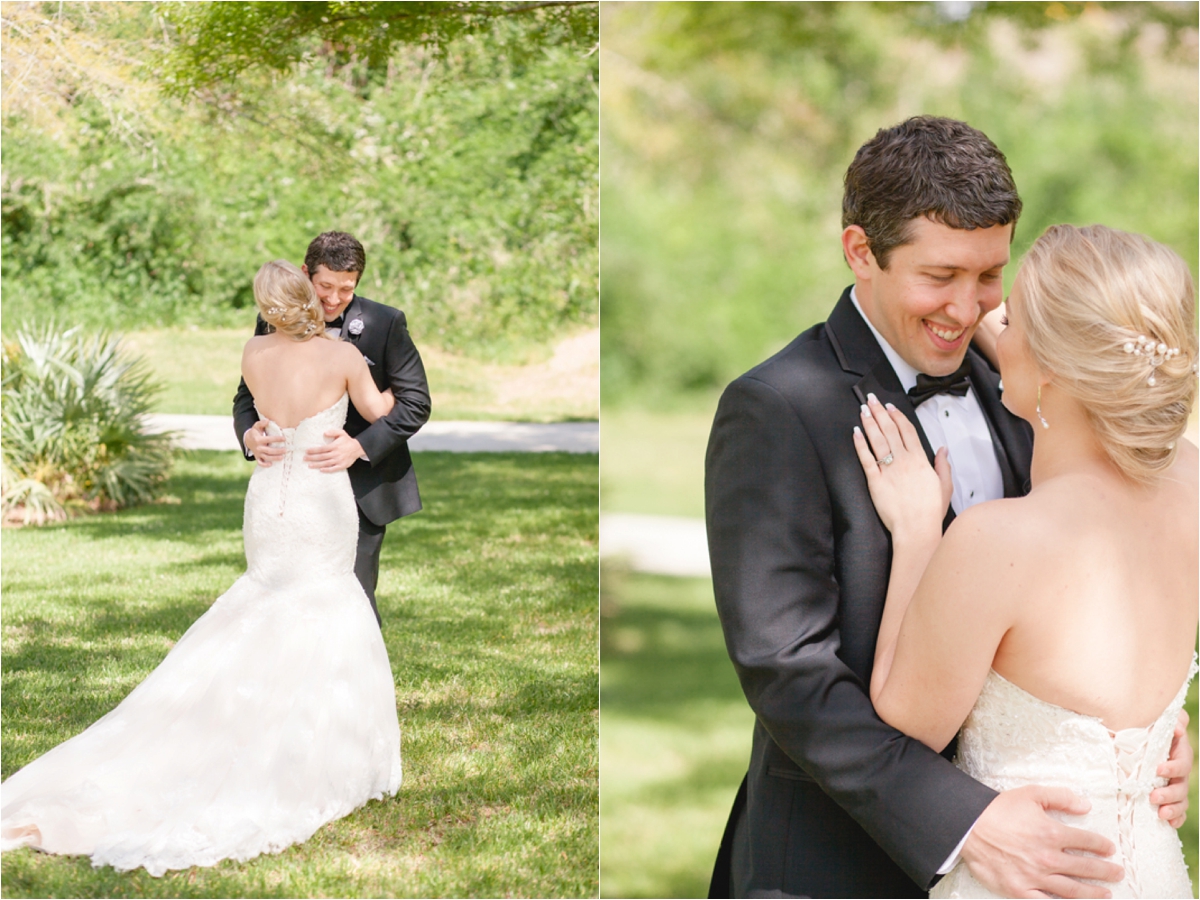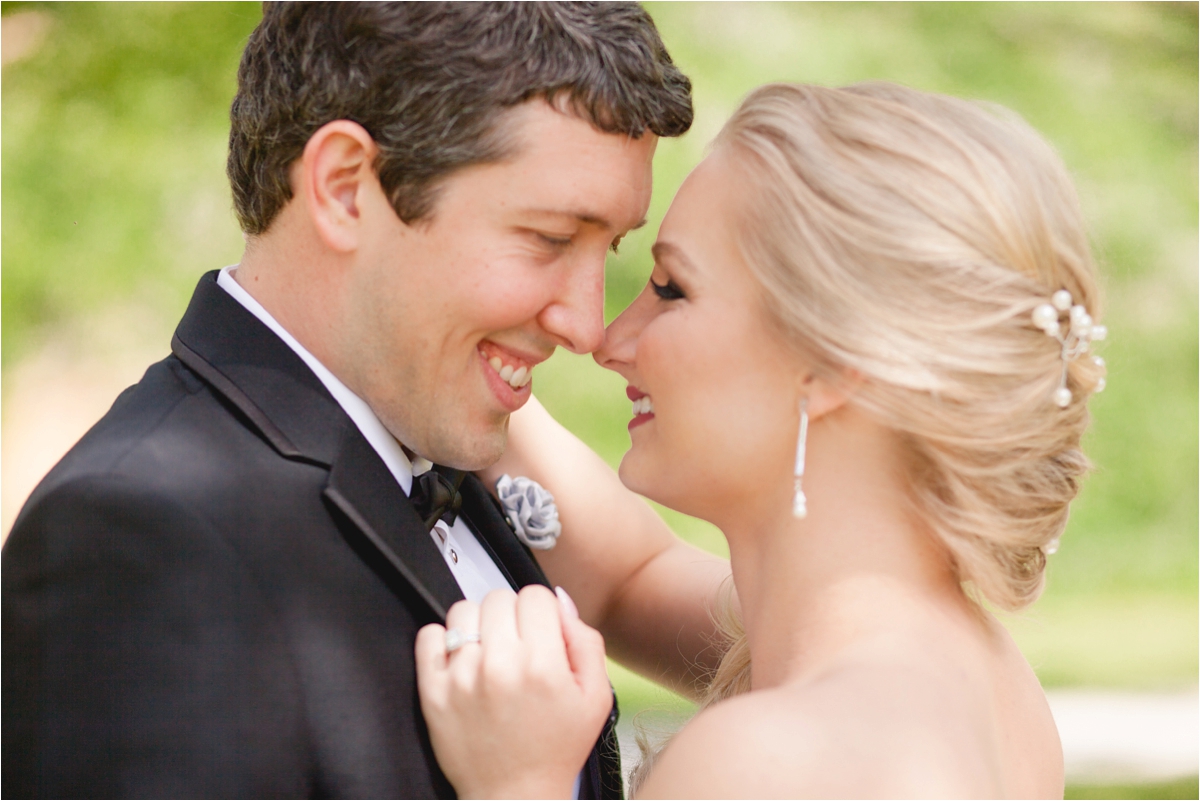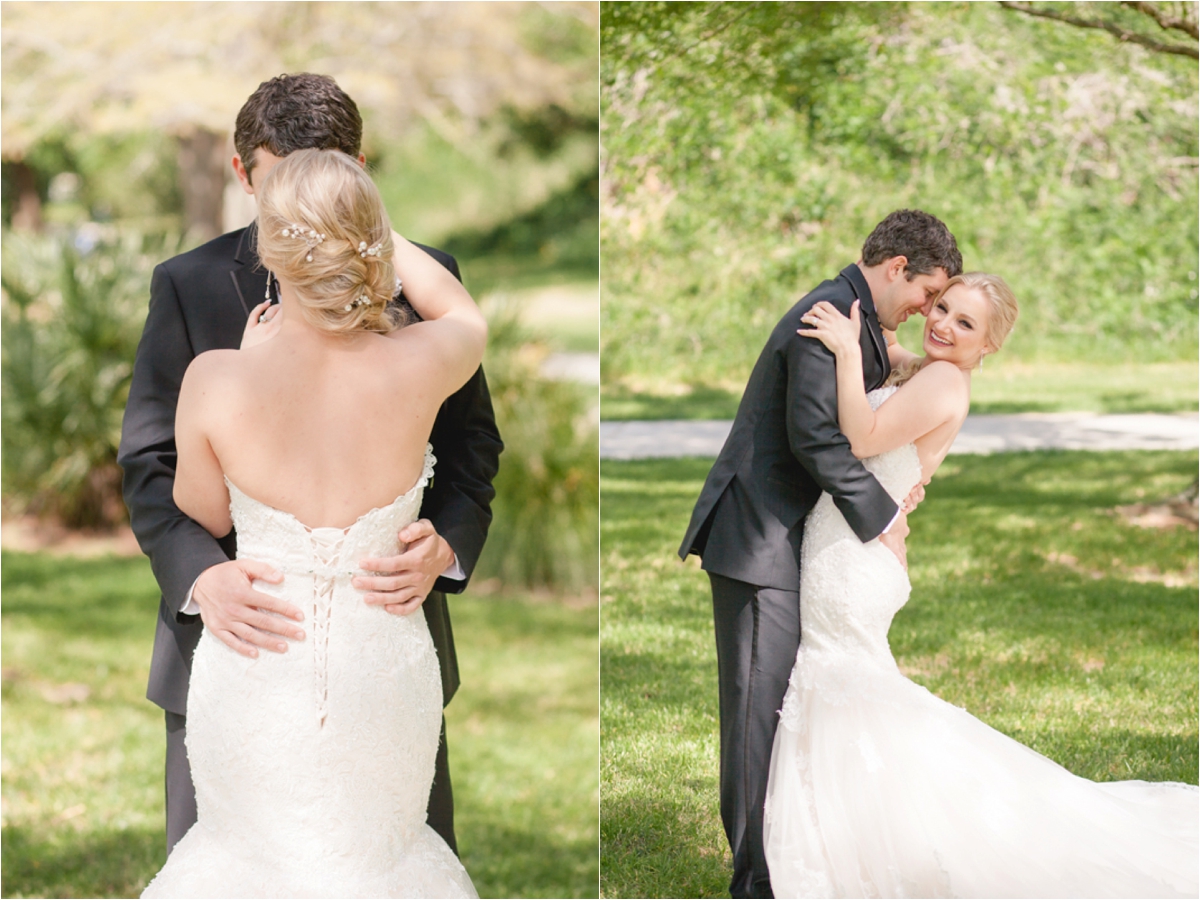 These two are incredible in front of a camera!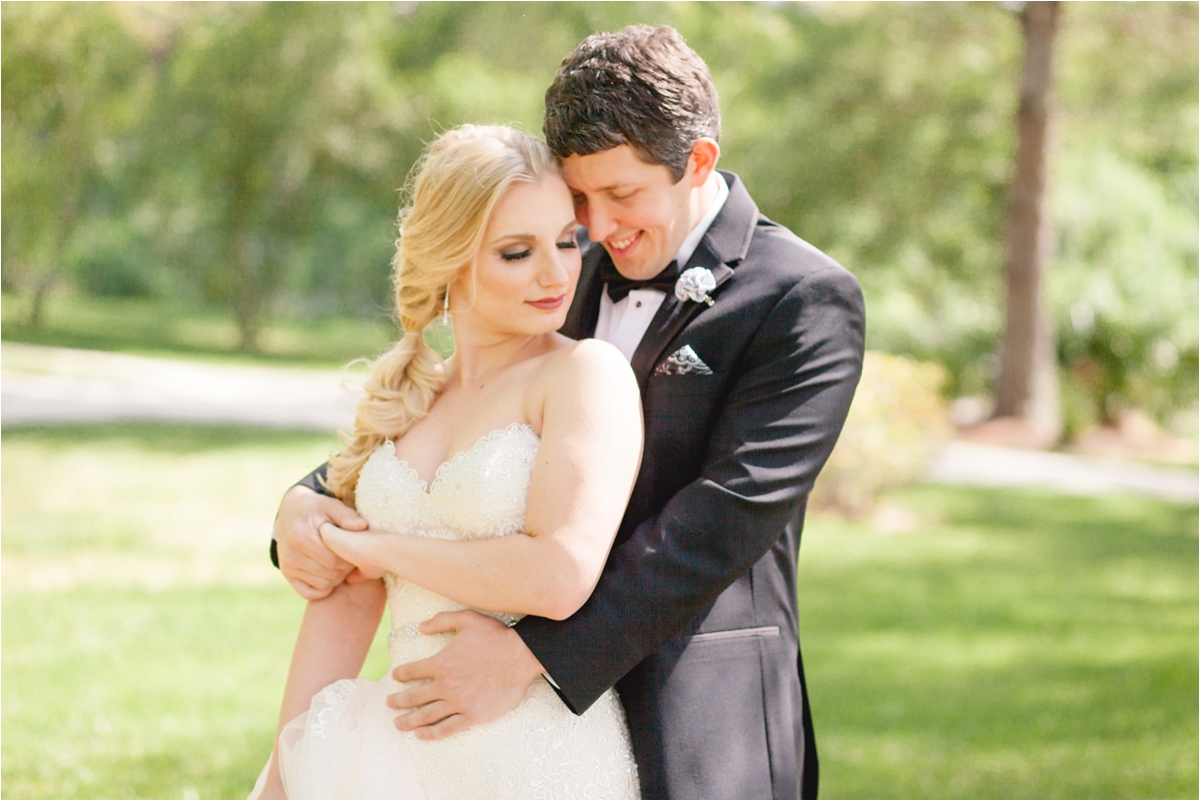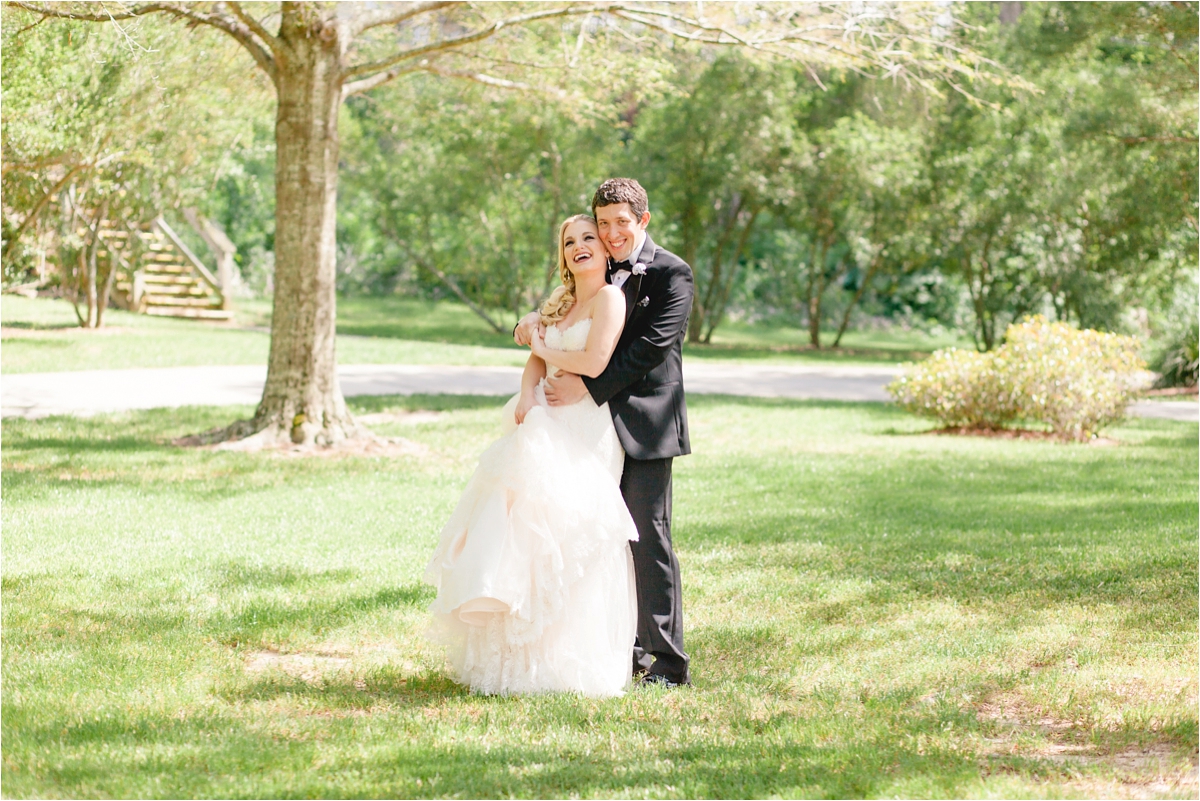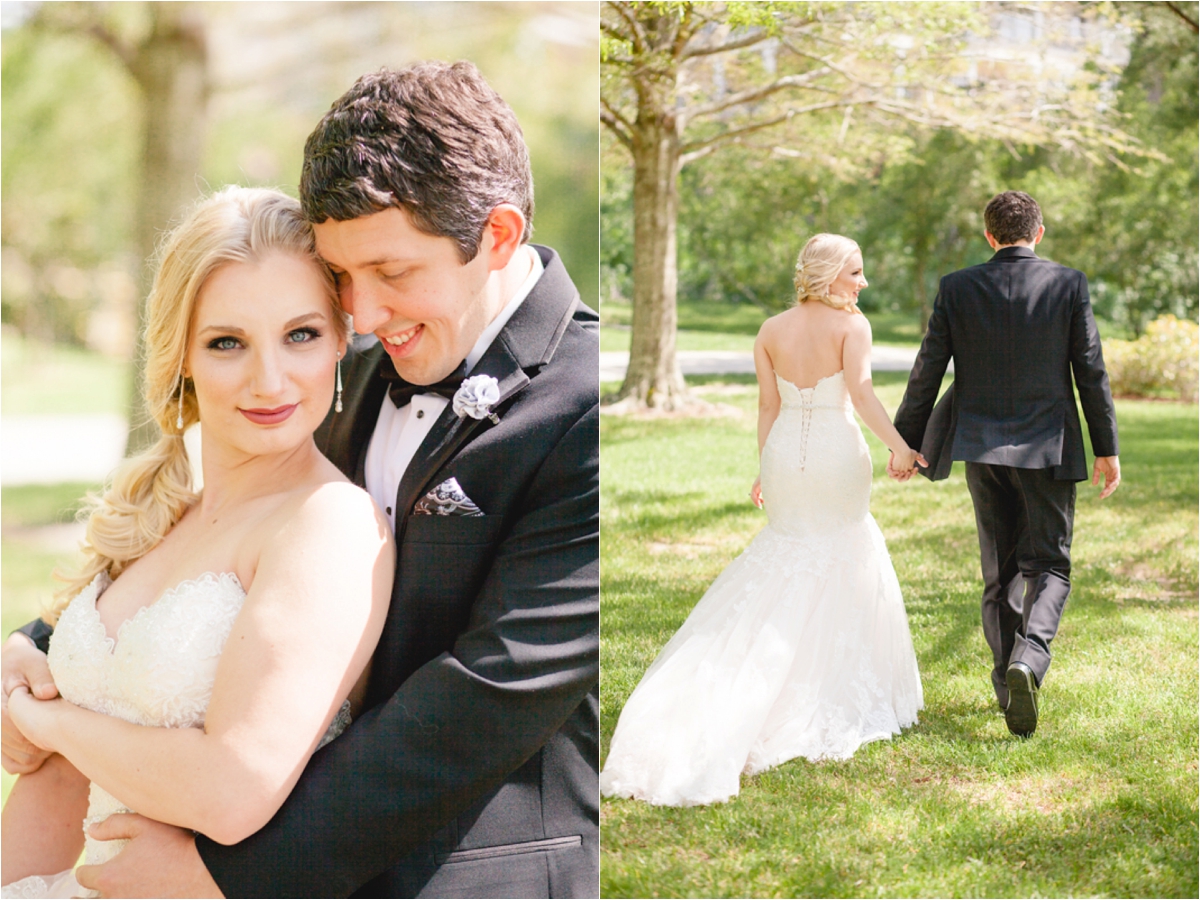 So much love!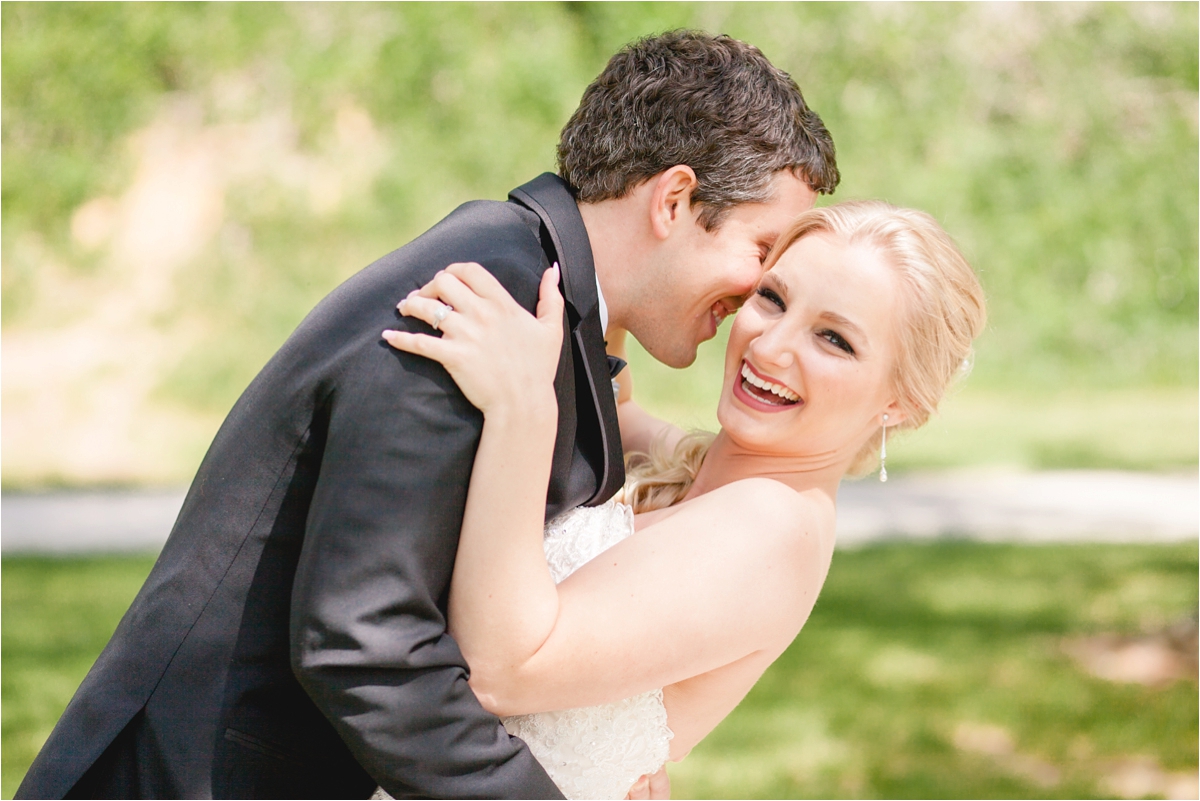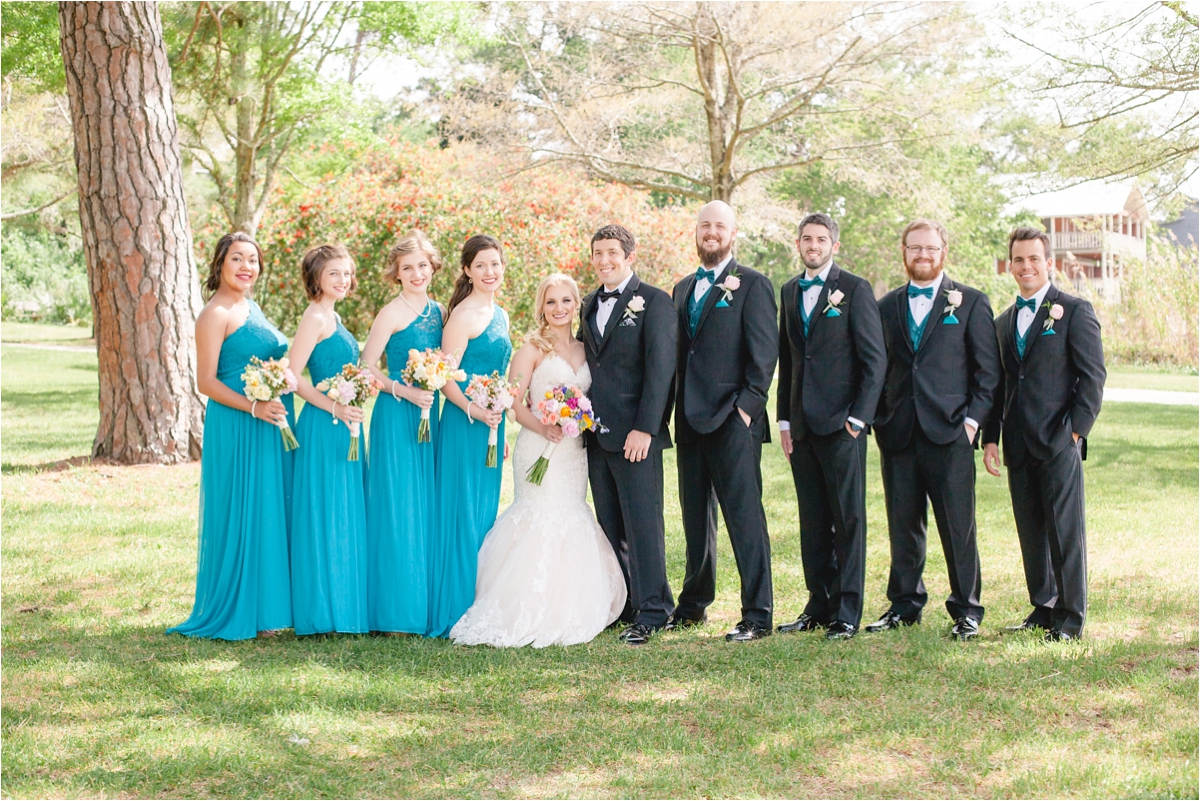 How perfect is this bridal party?!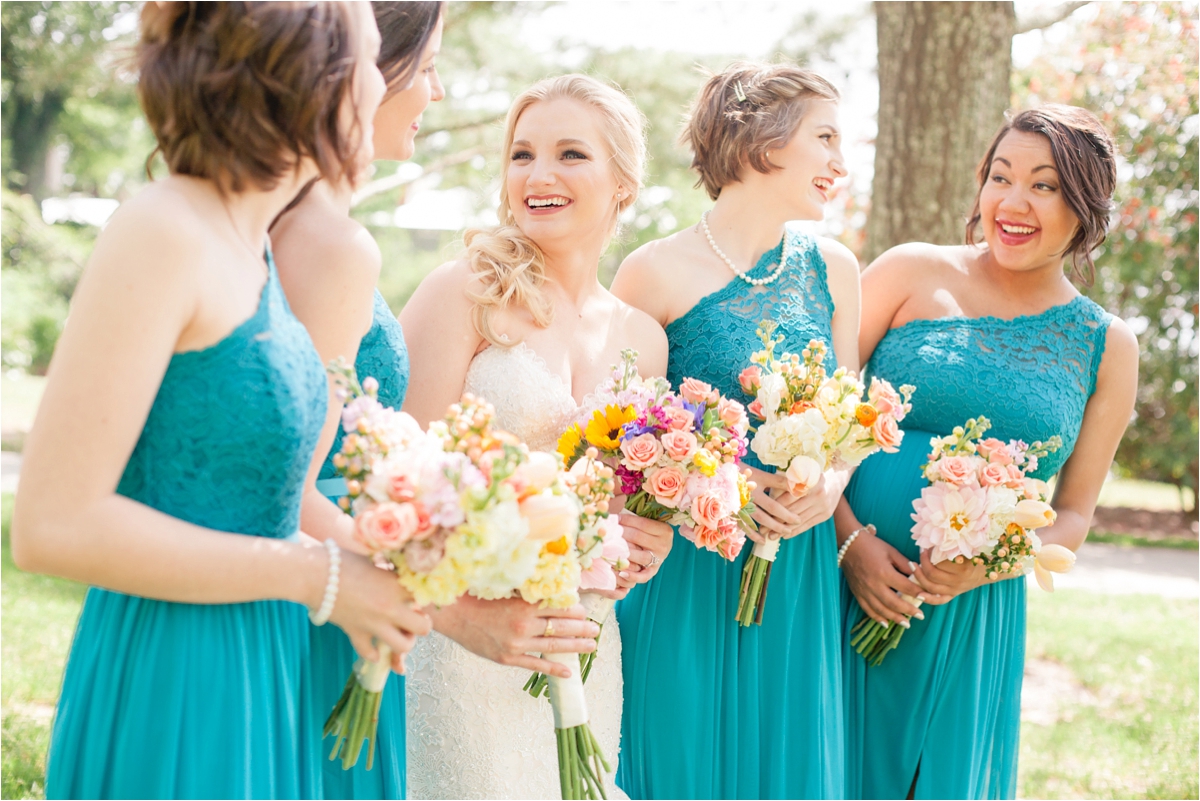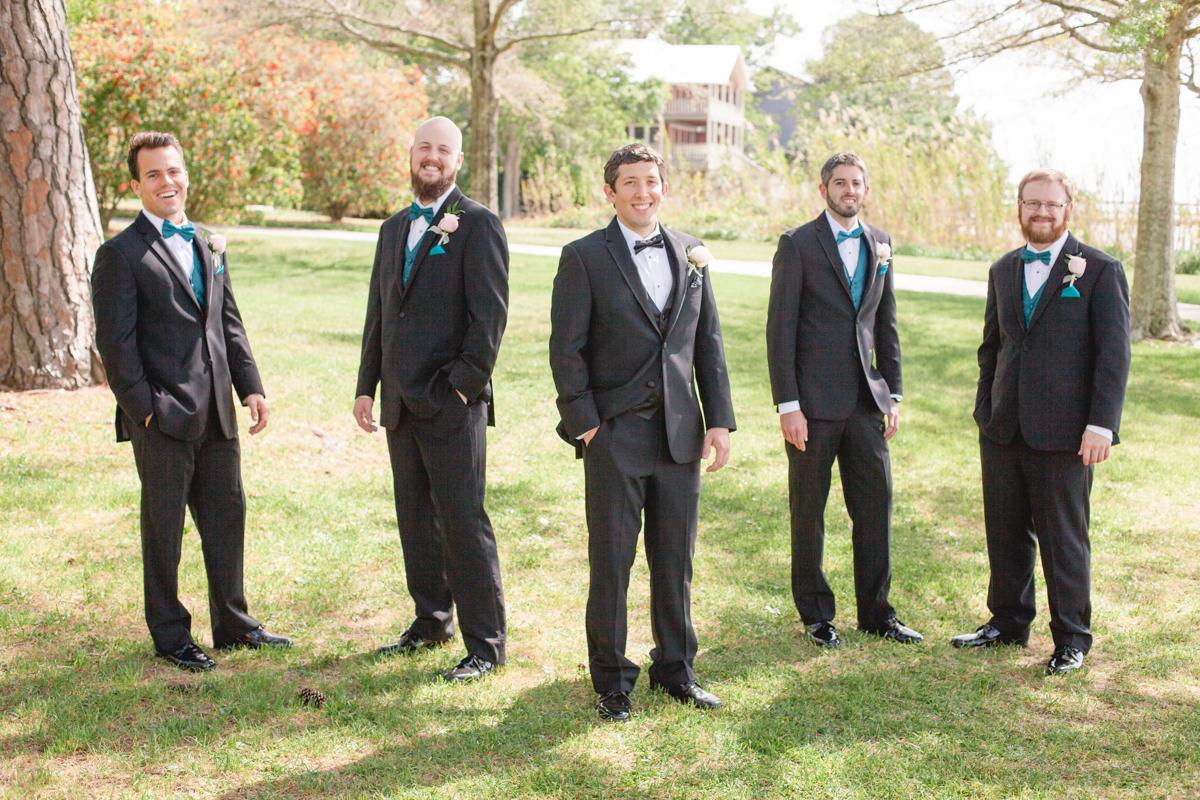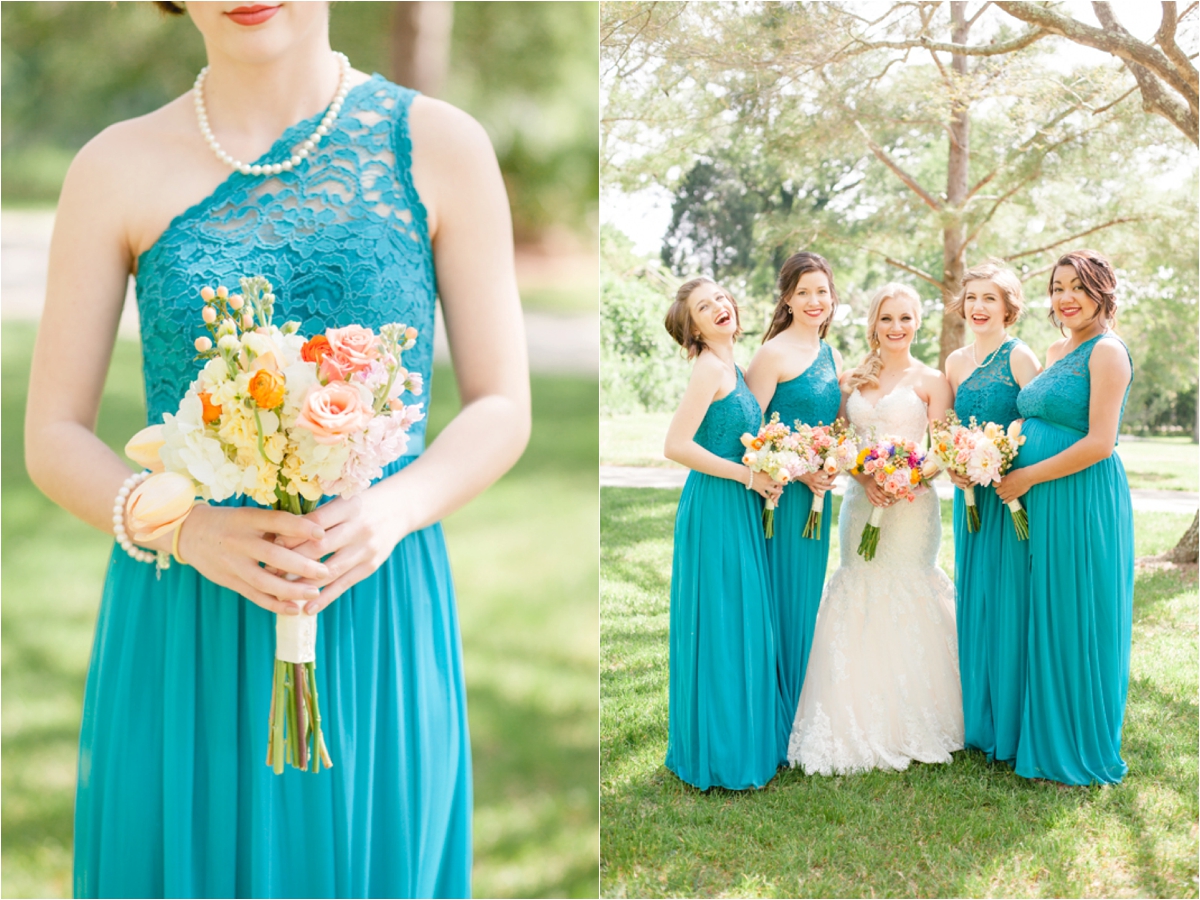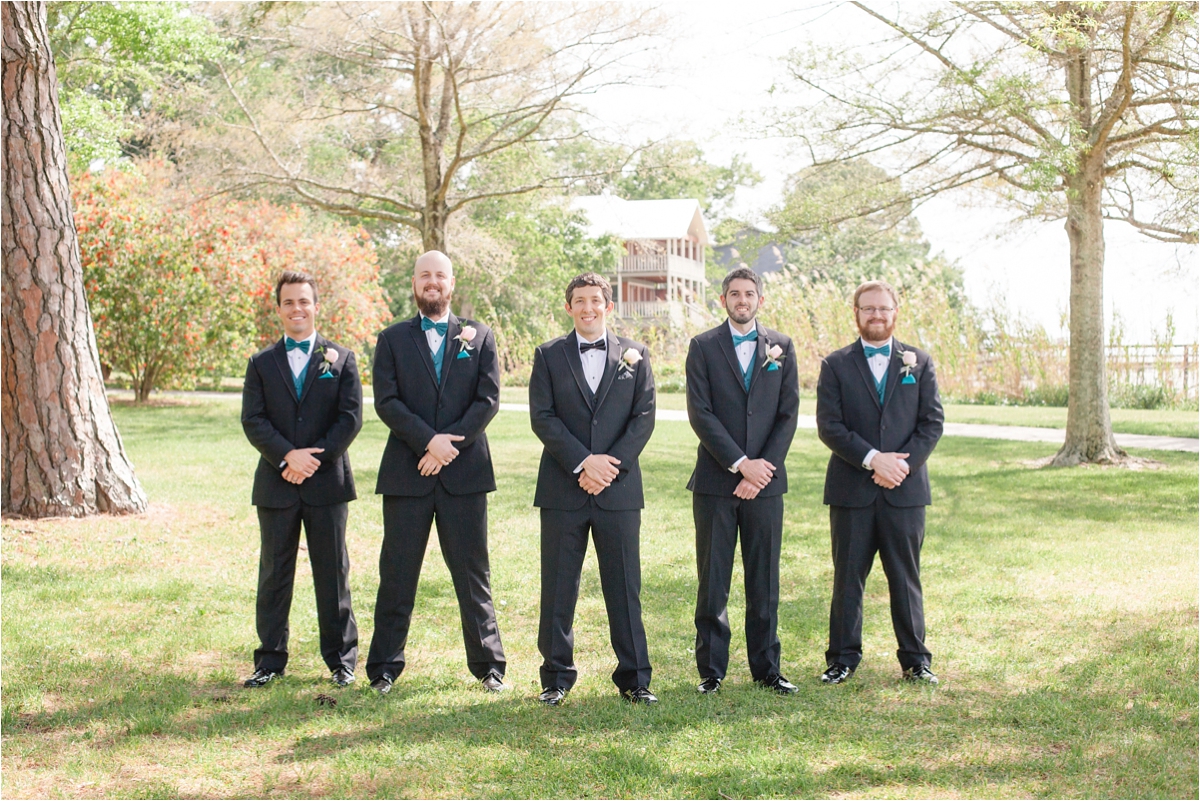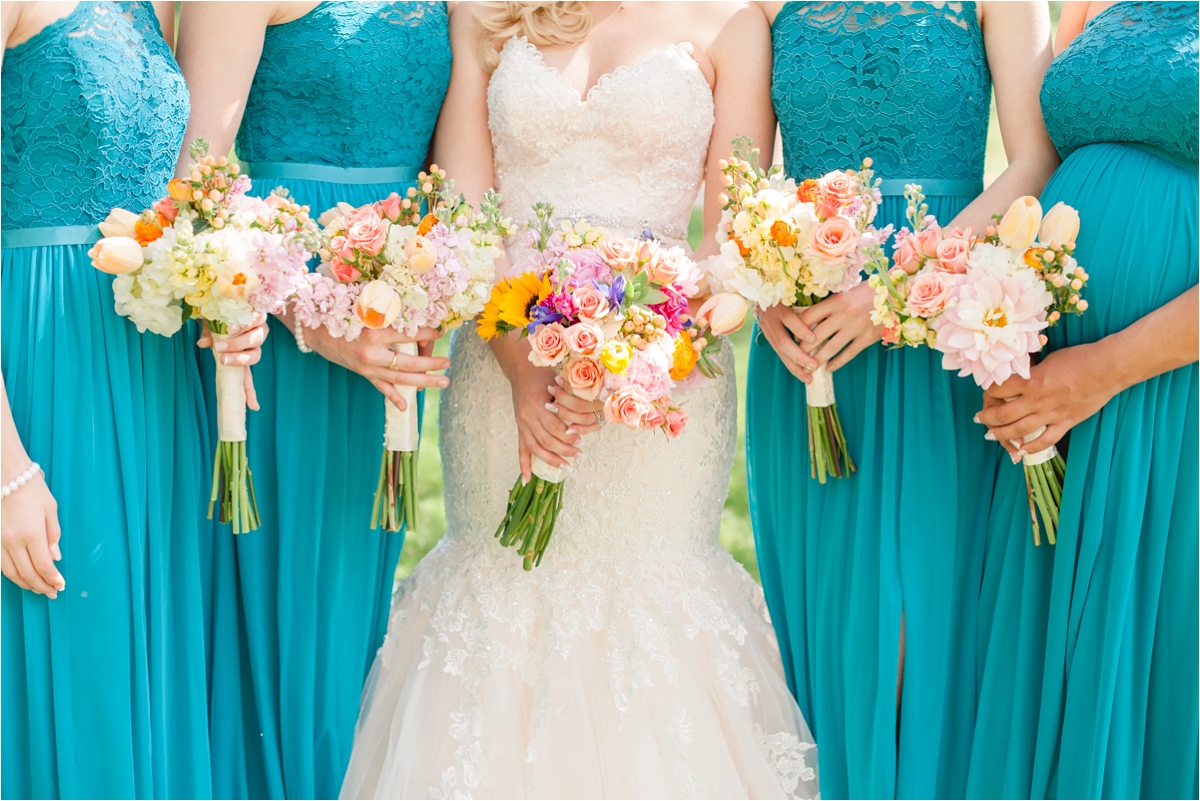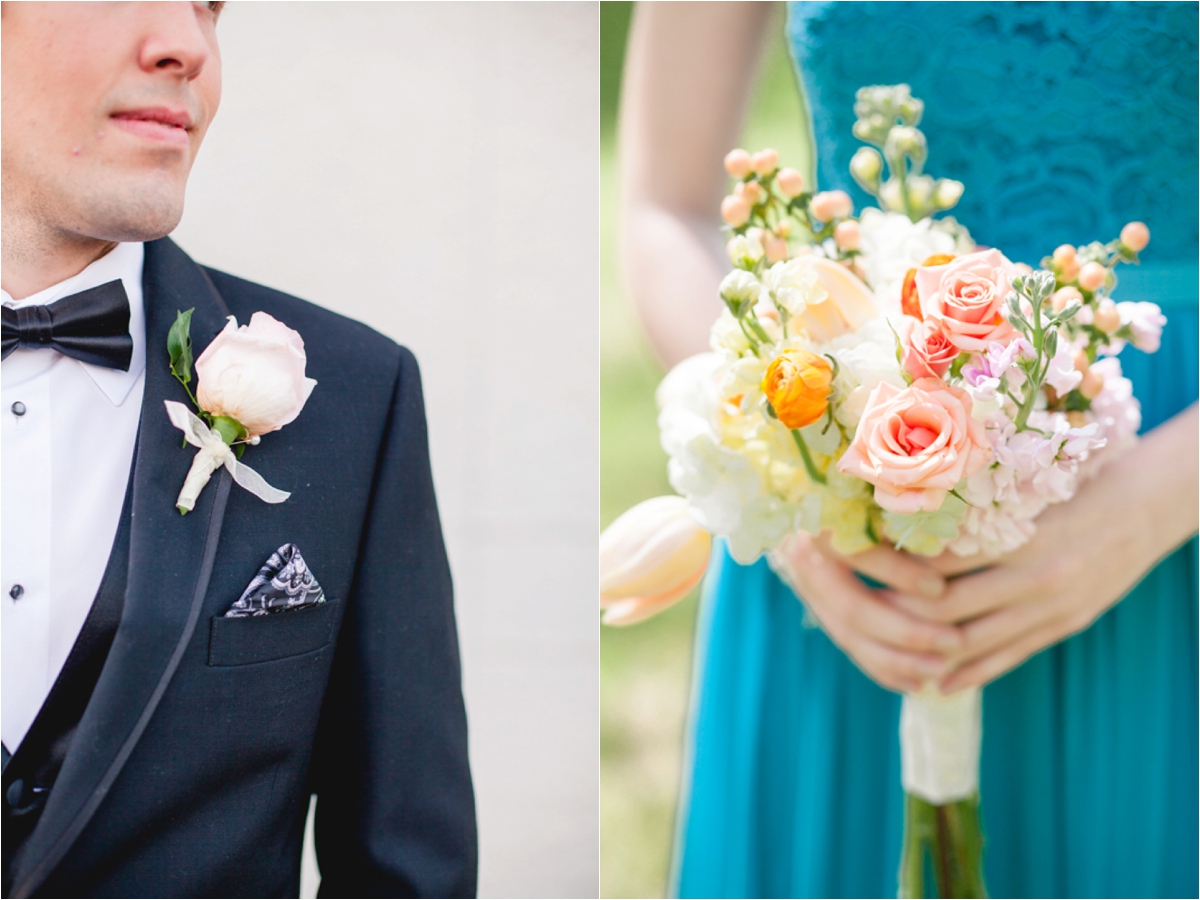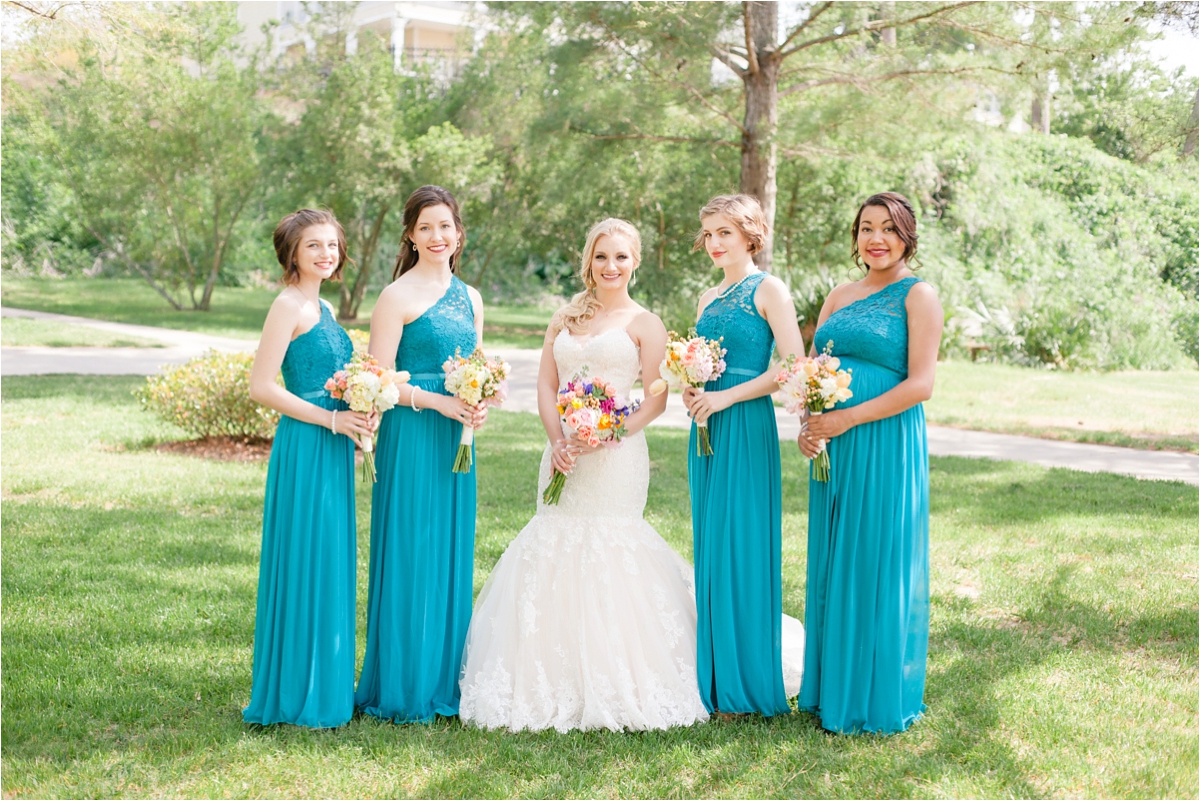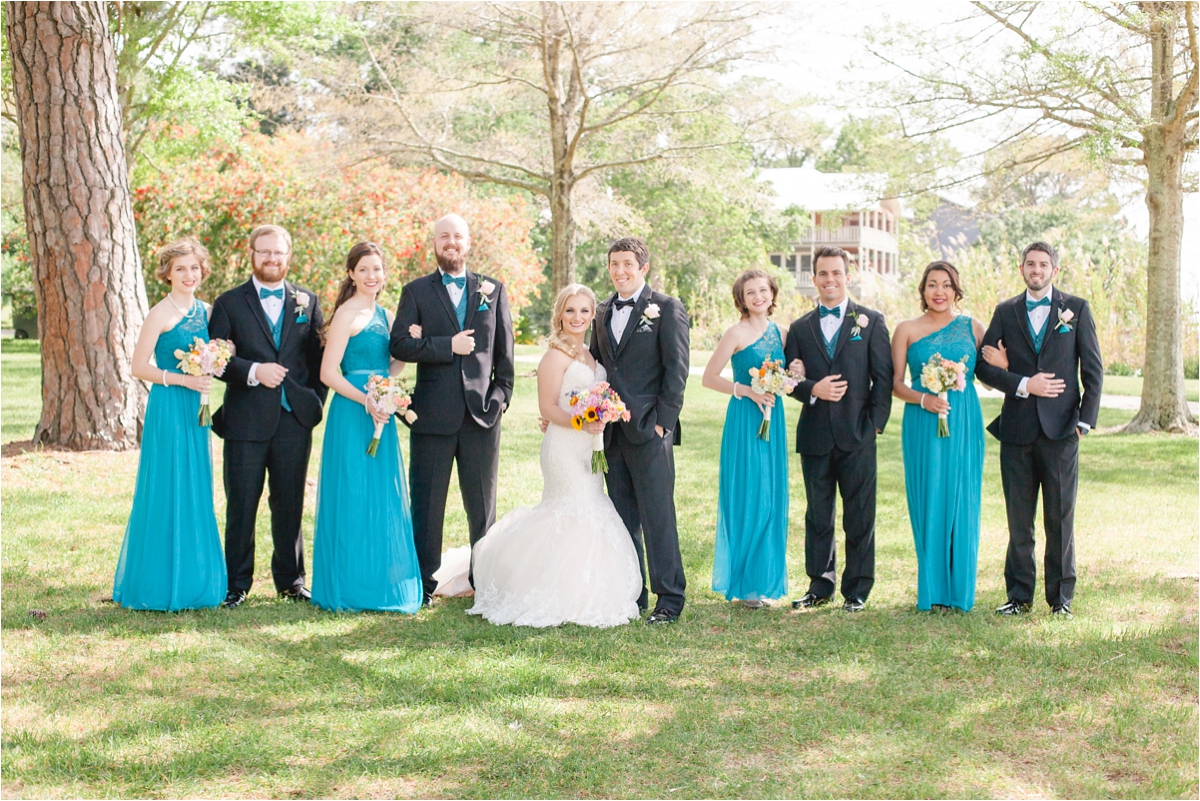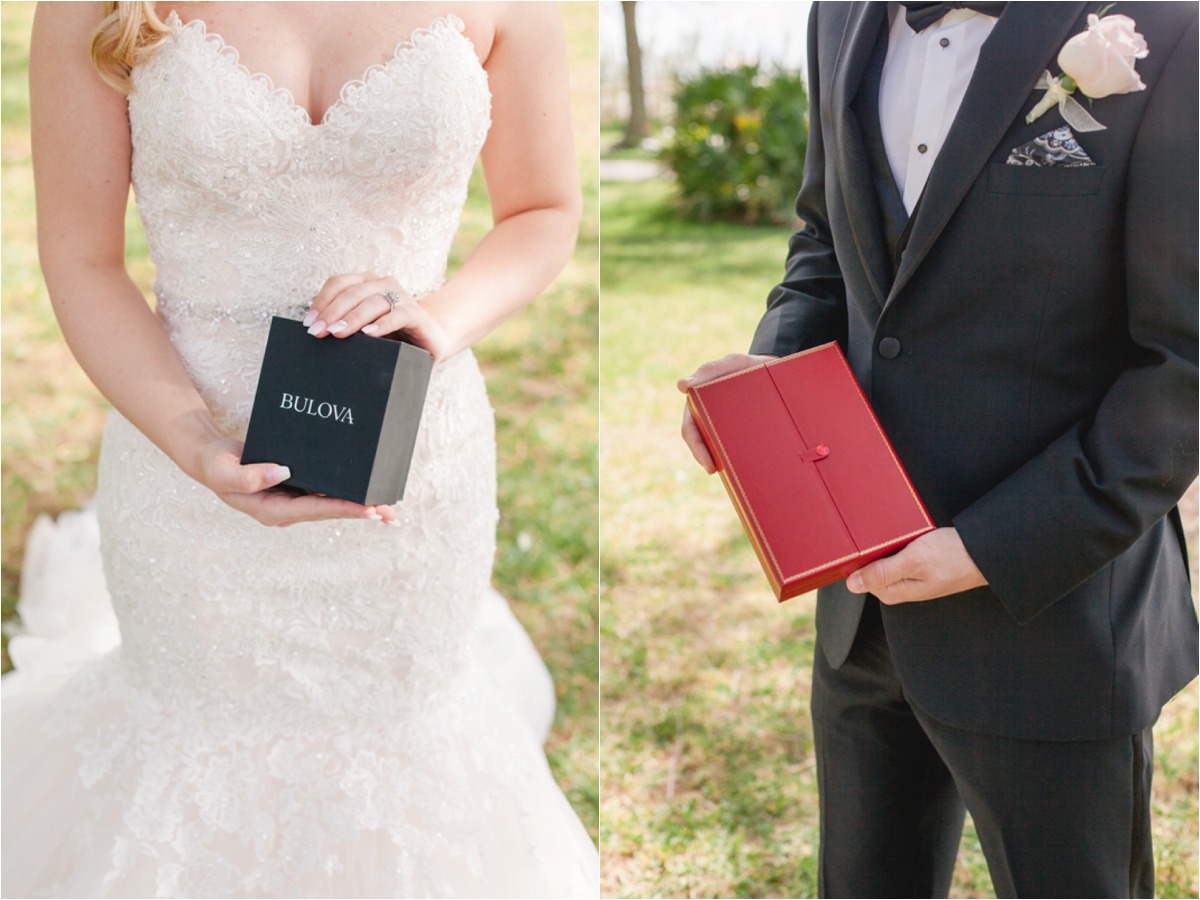 One last gift exchange 🙂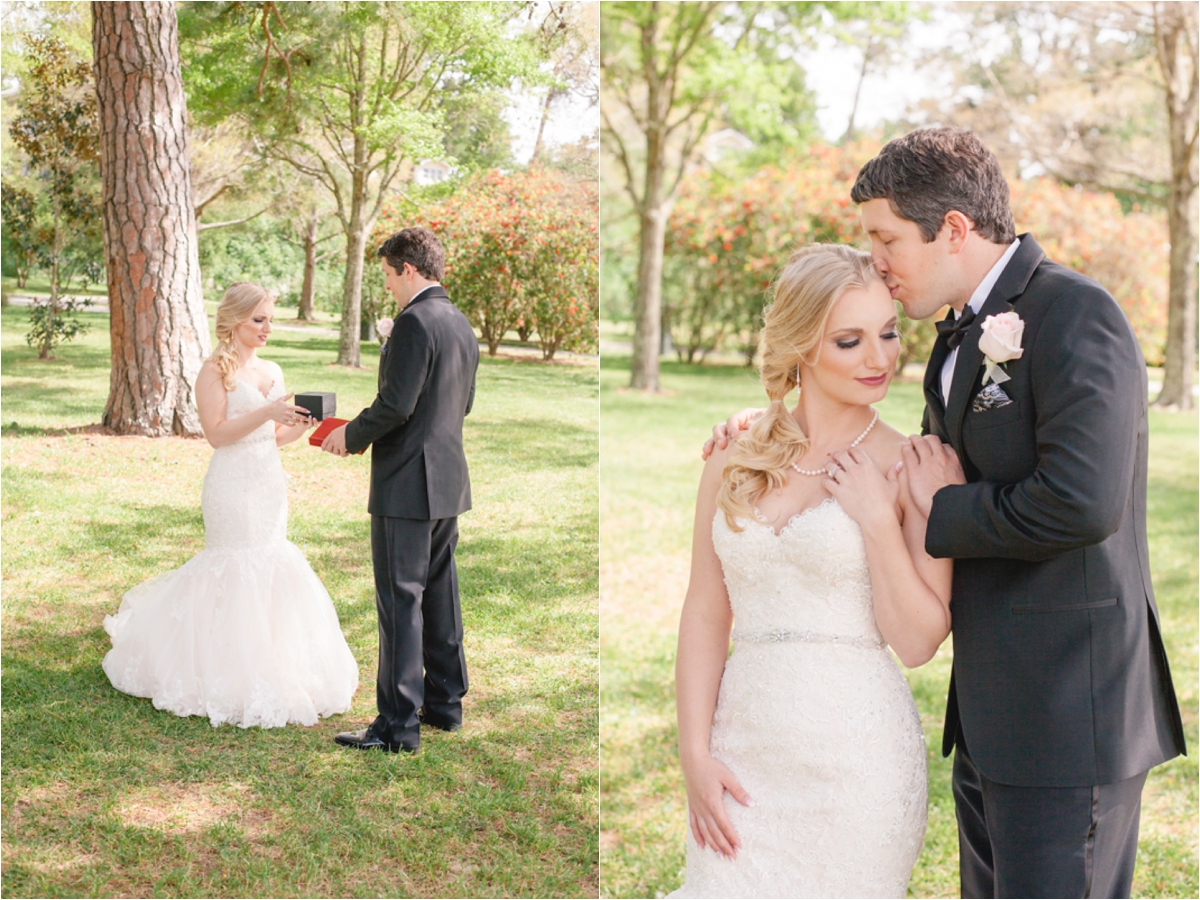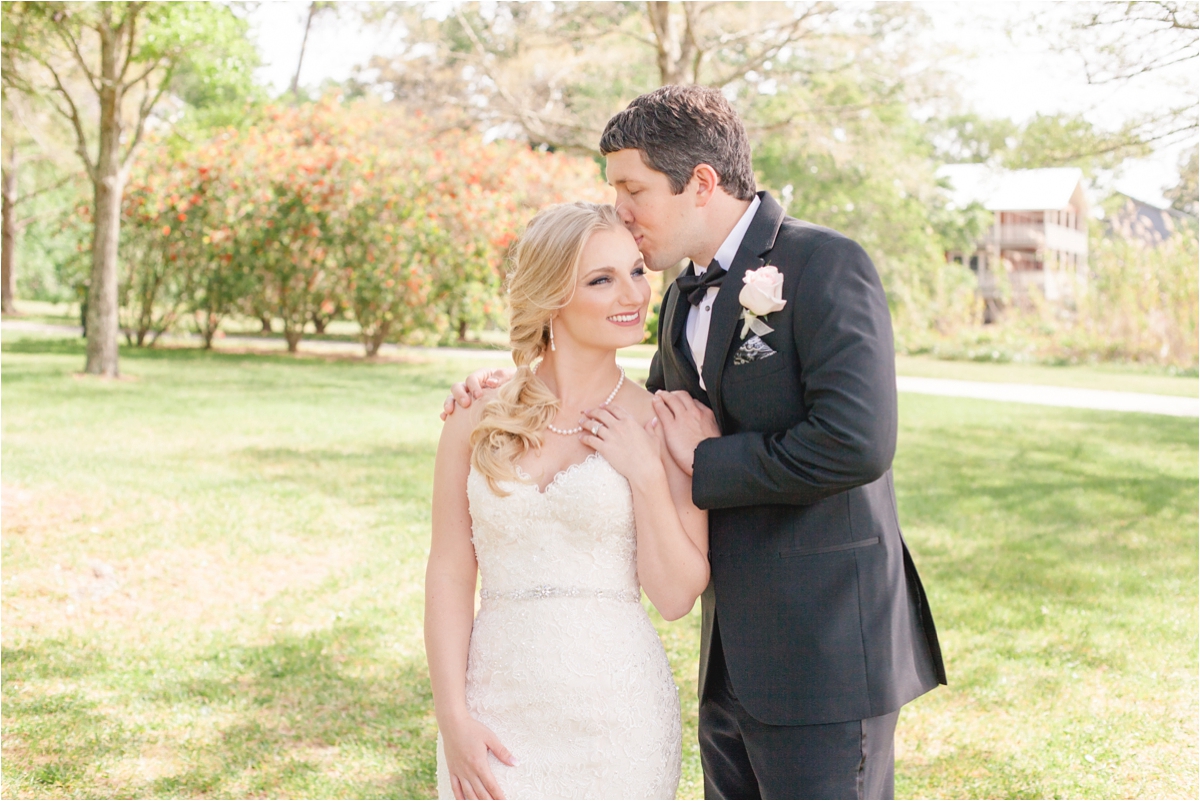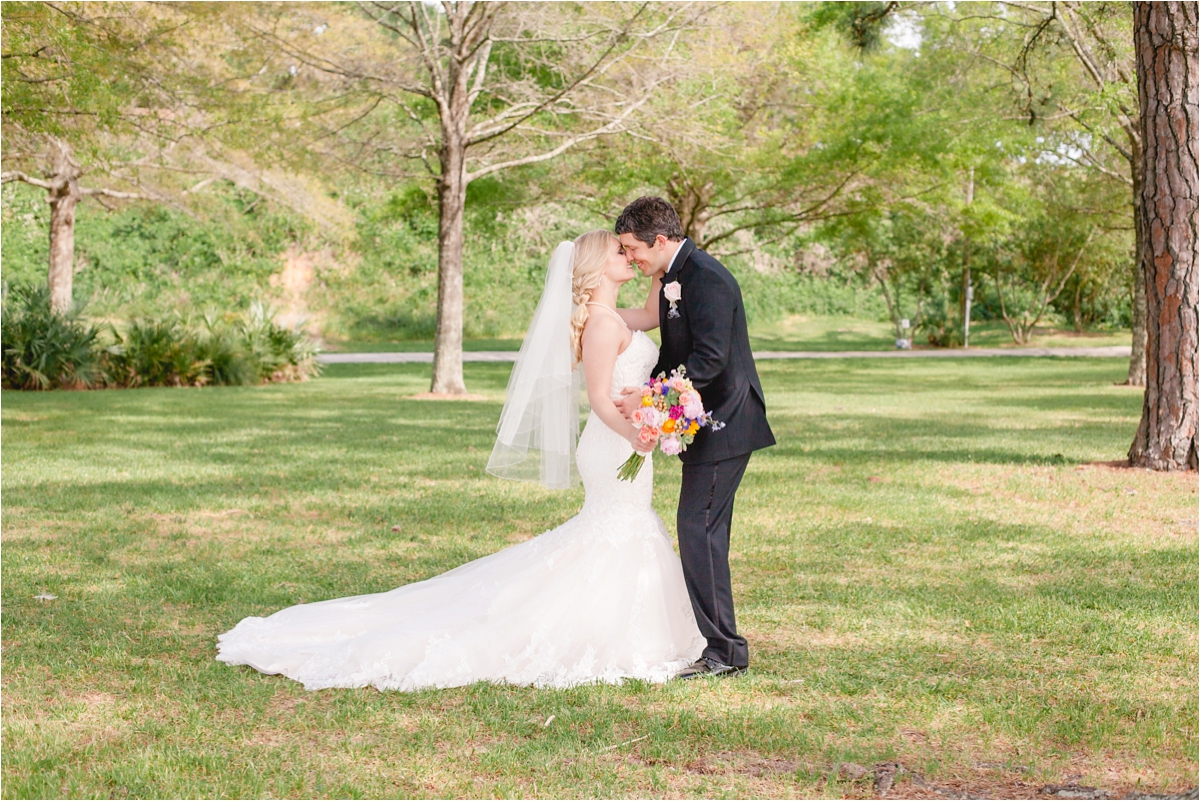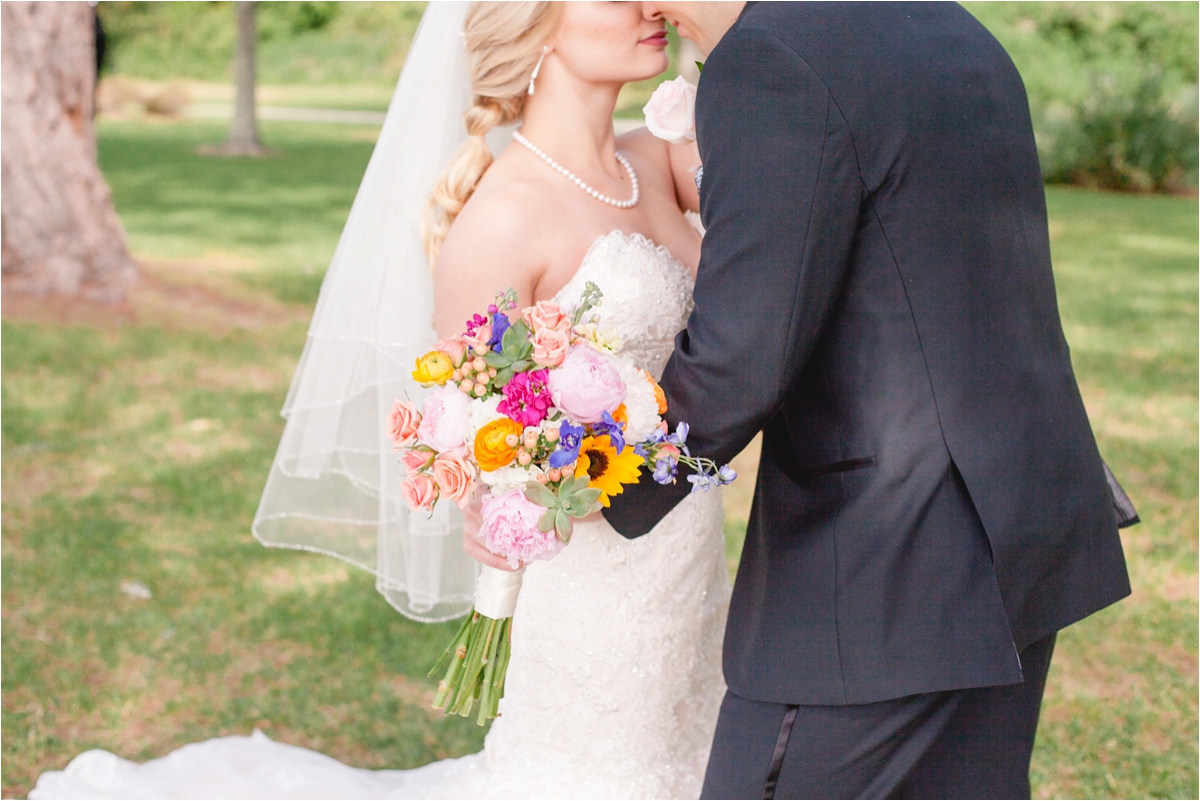 oh this bouquet!  It was so vibrant and elegant!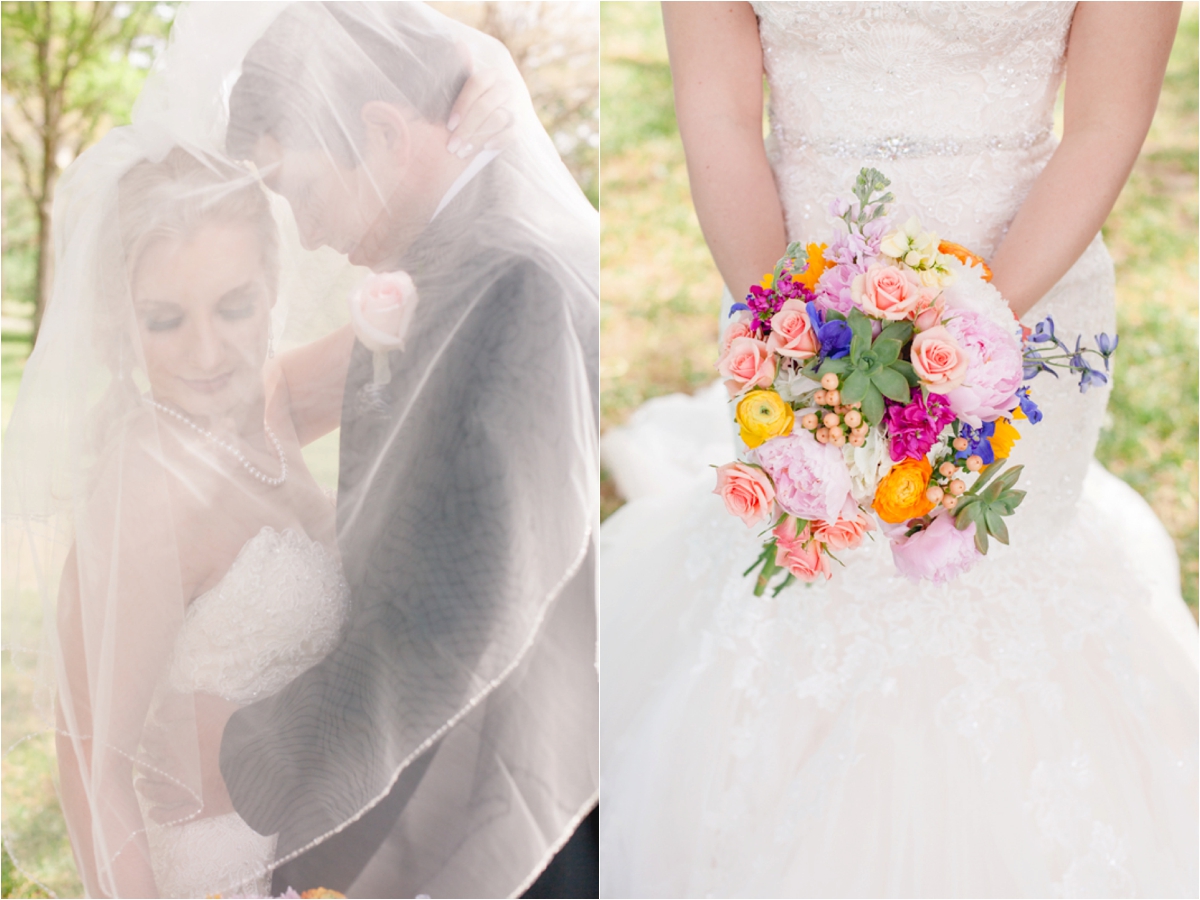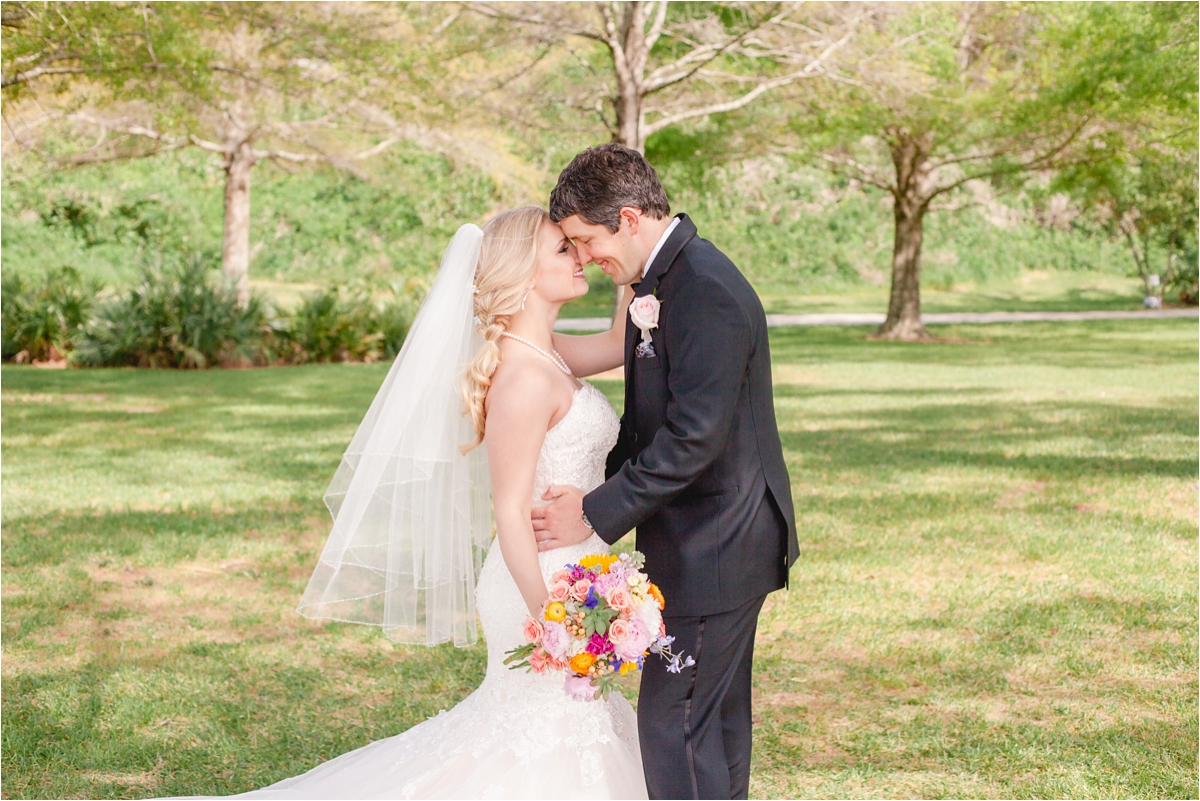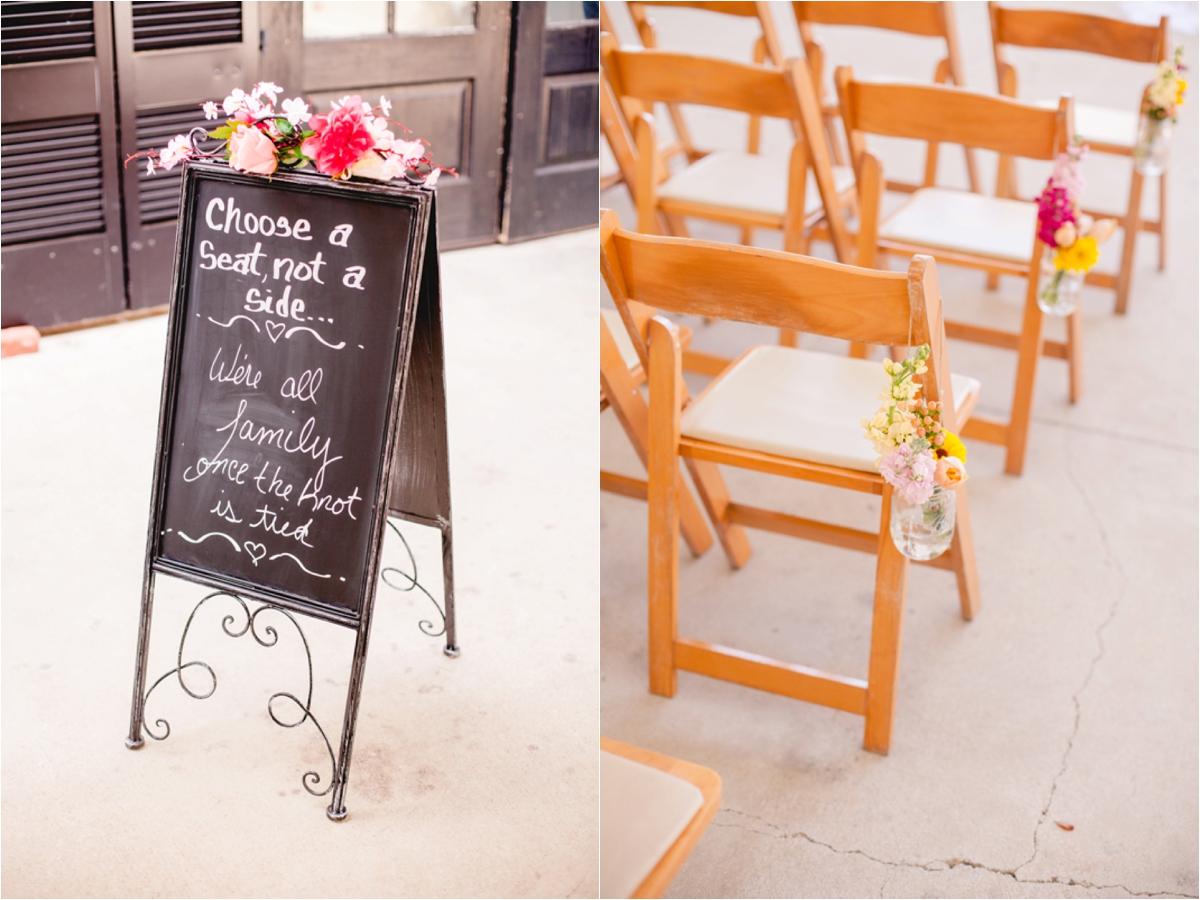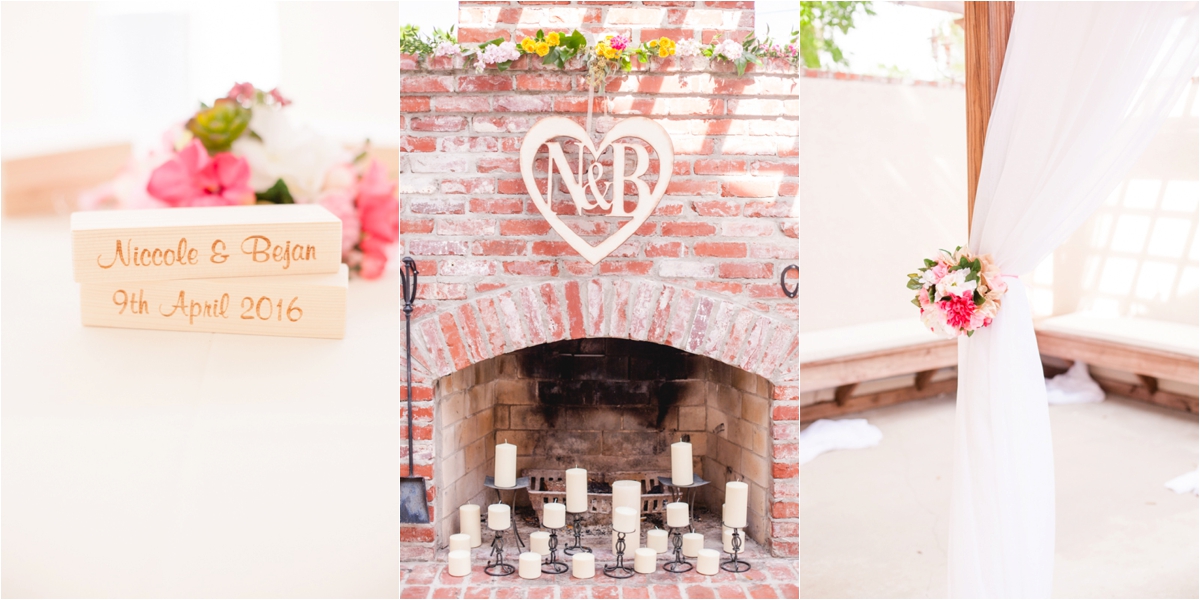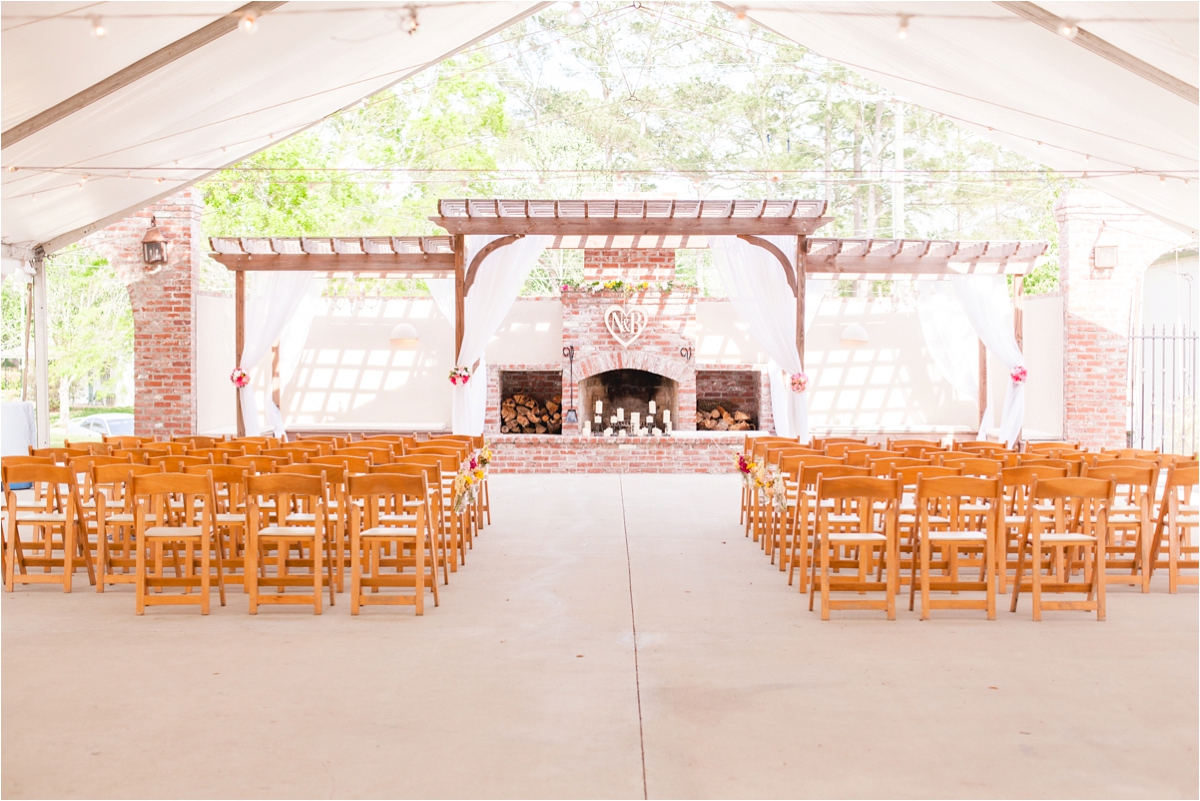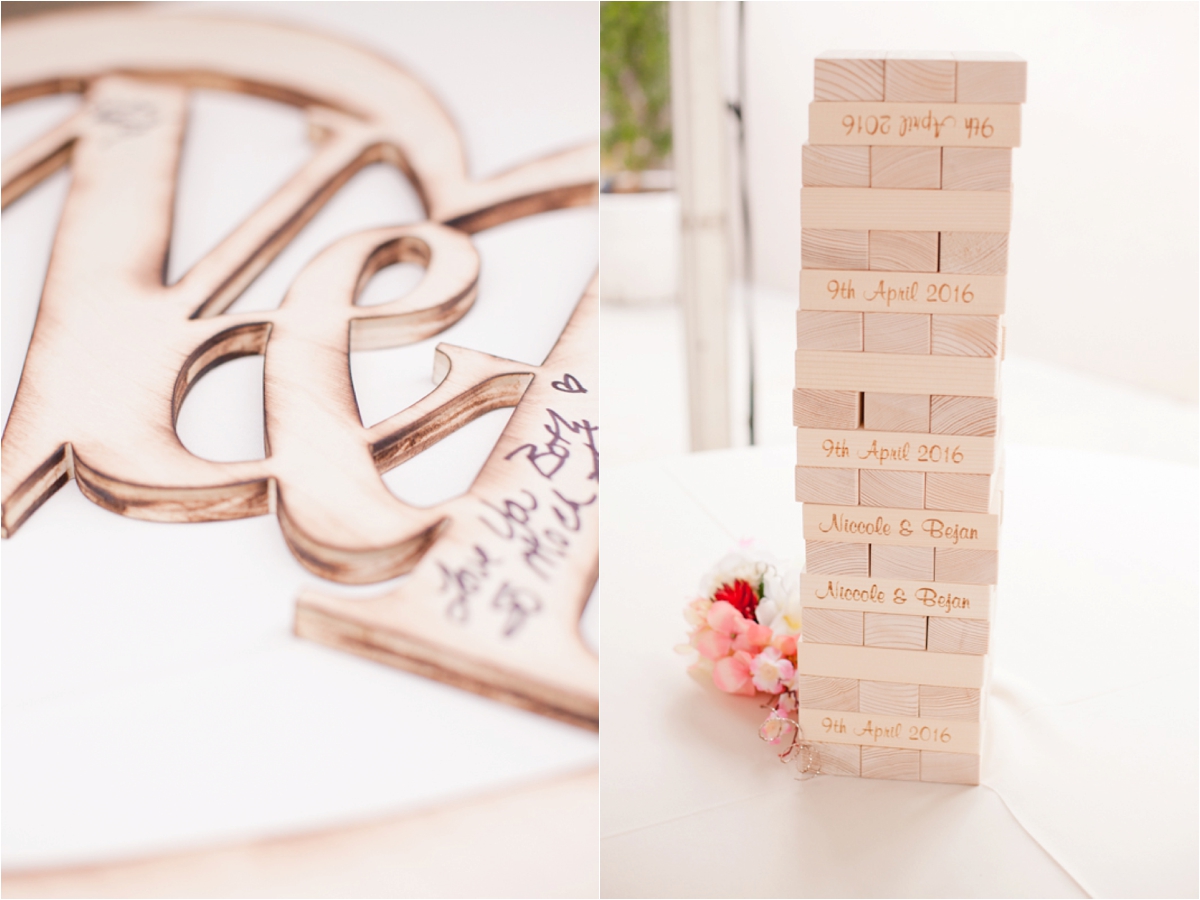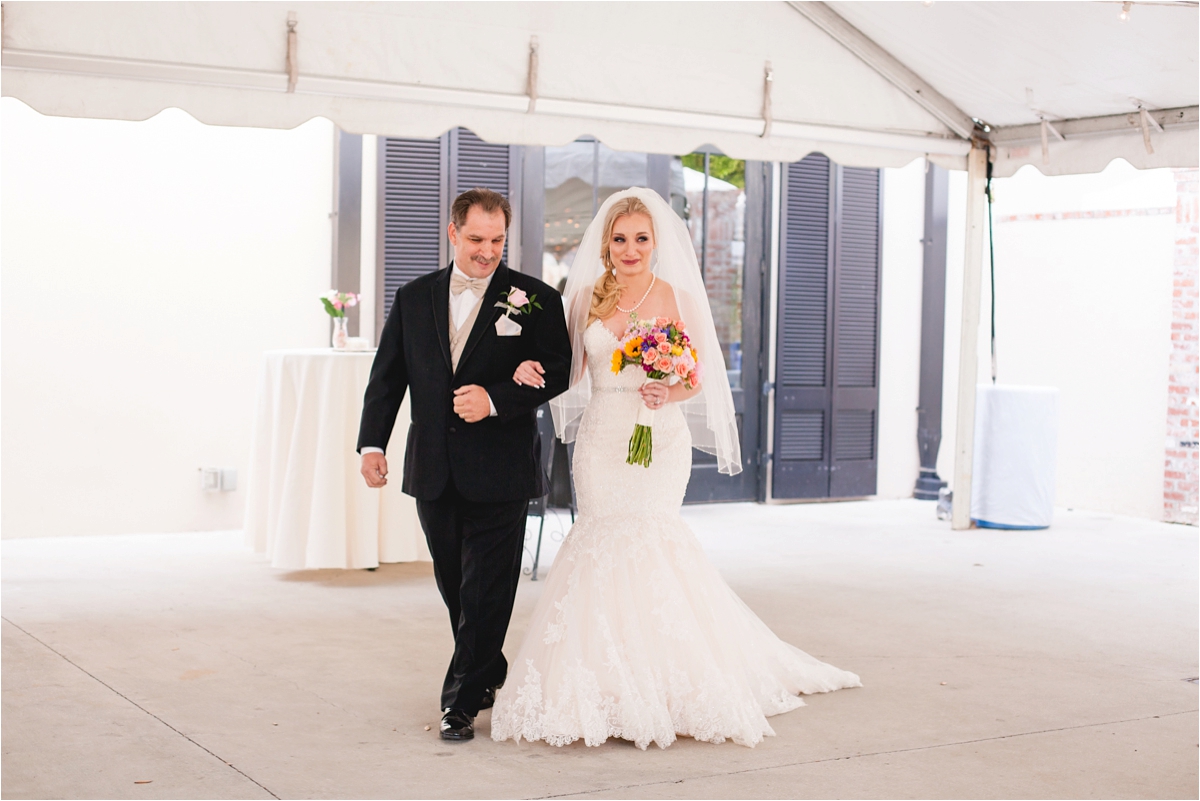 Time to marry the love of her life…. just look at her 🙂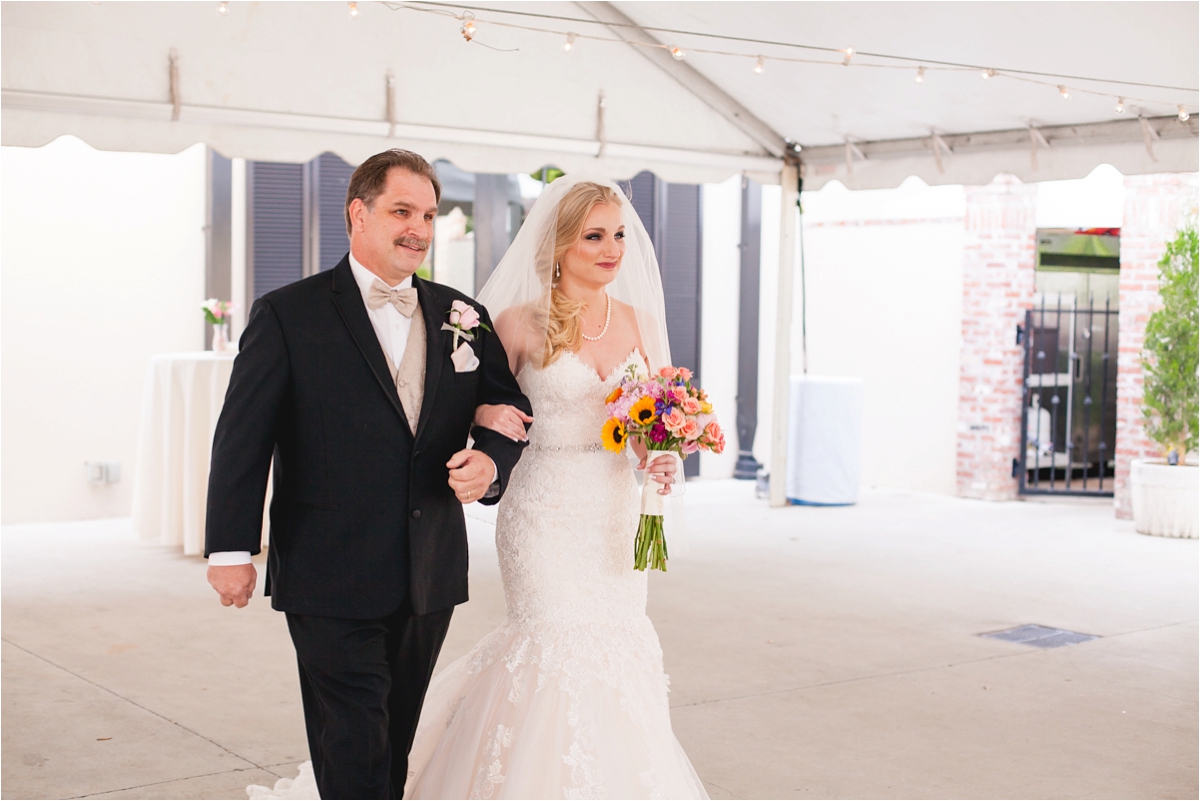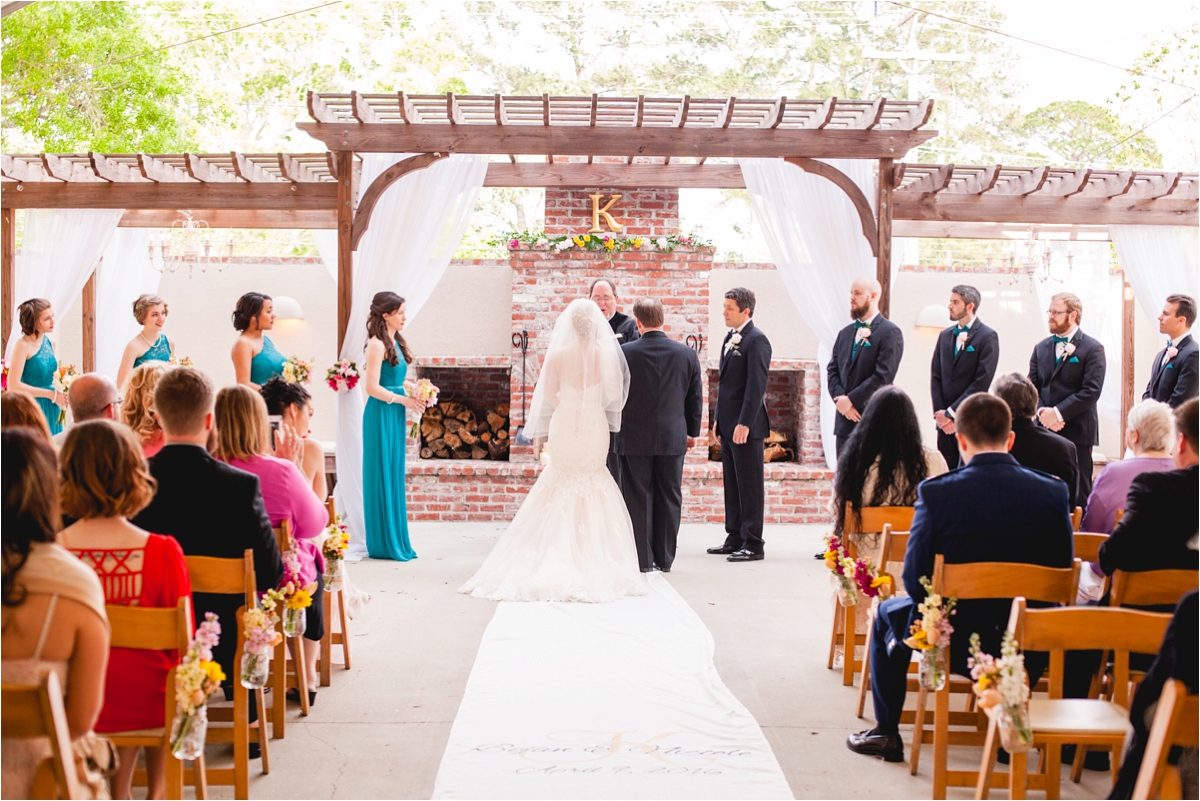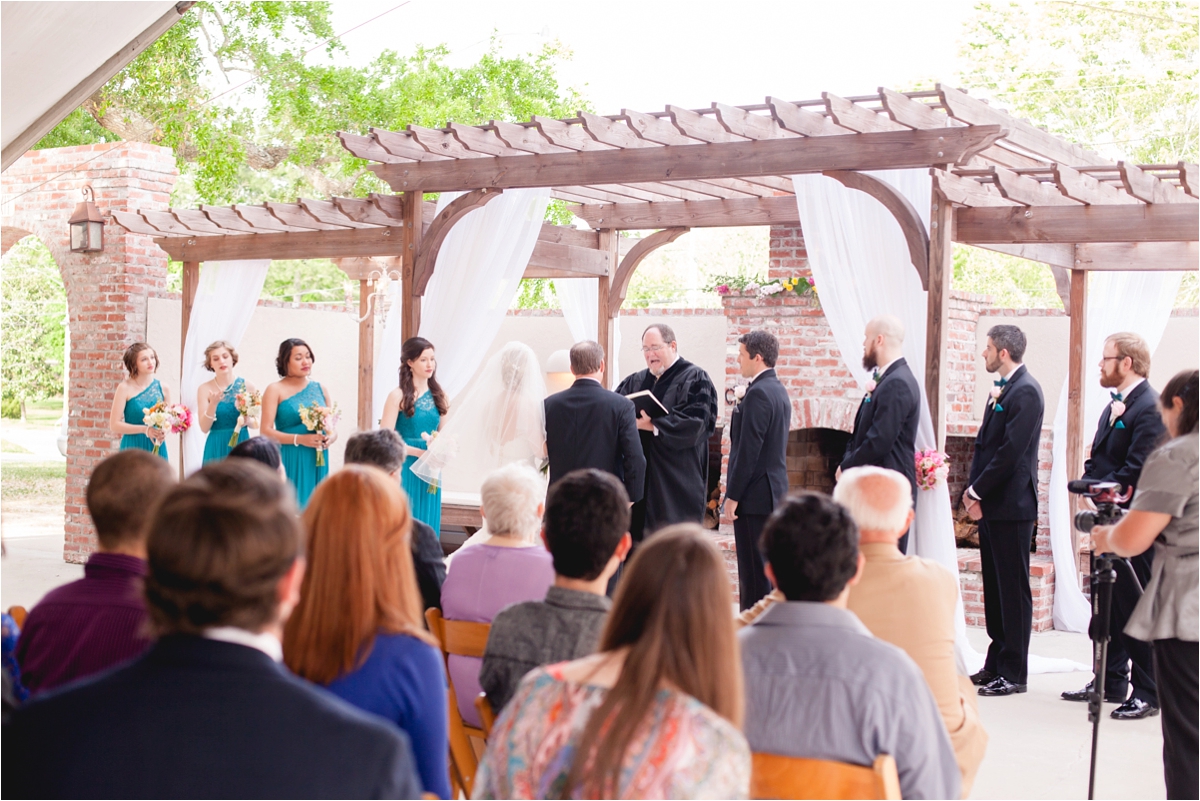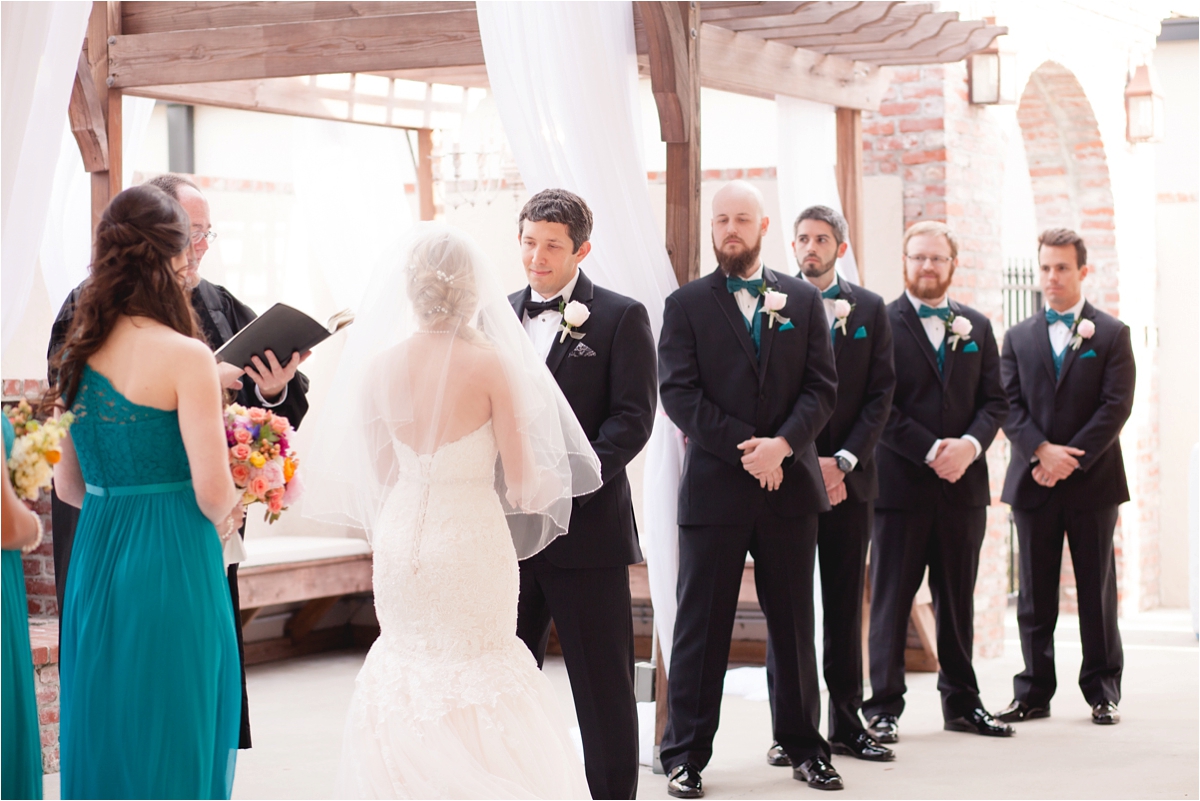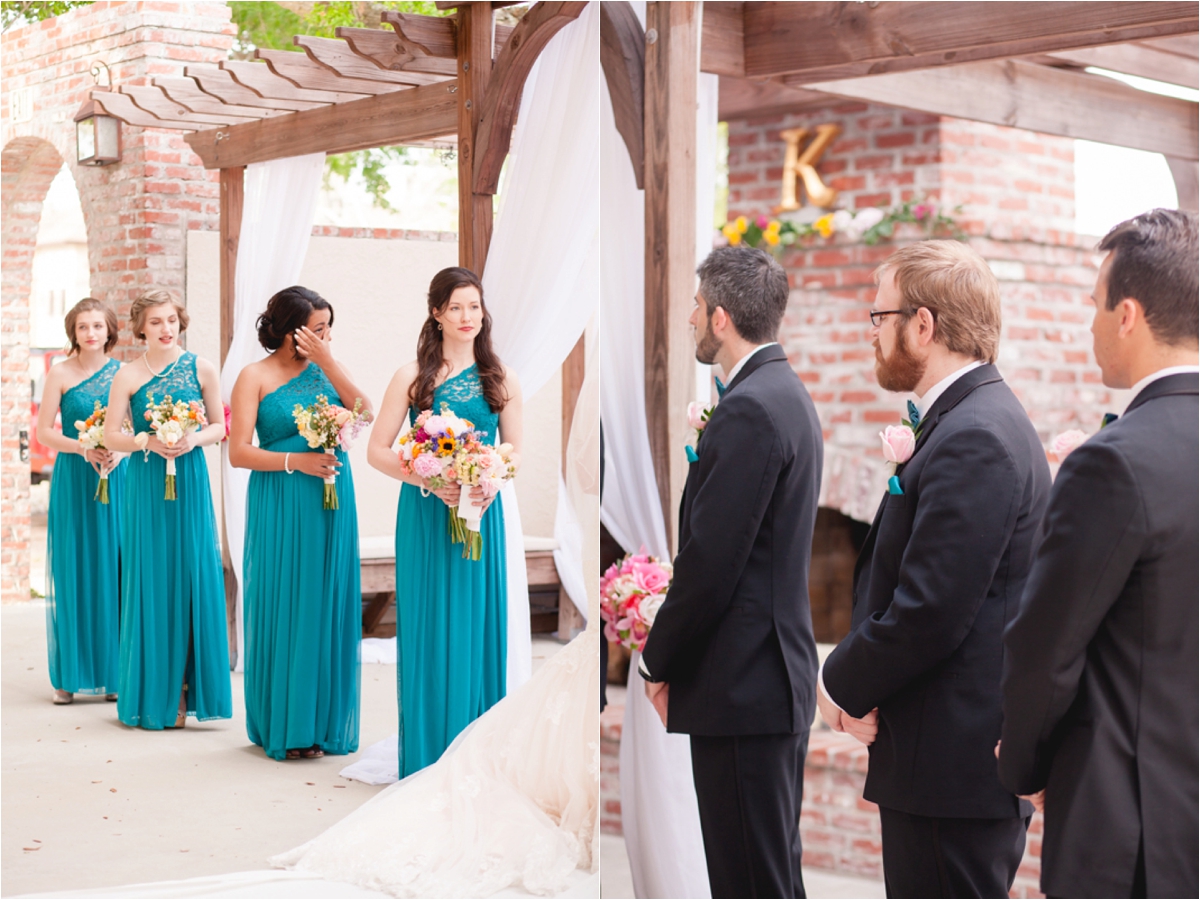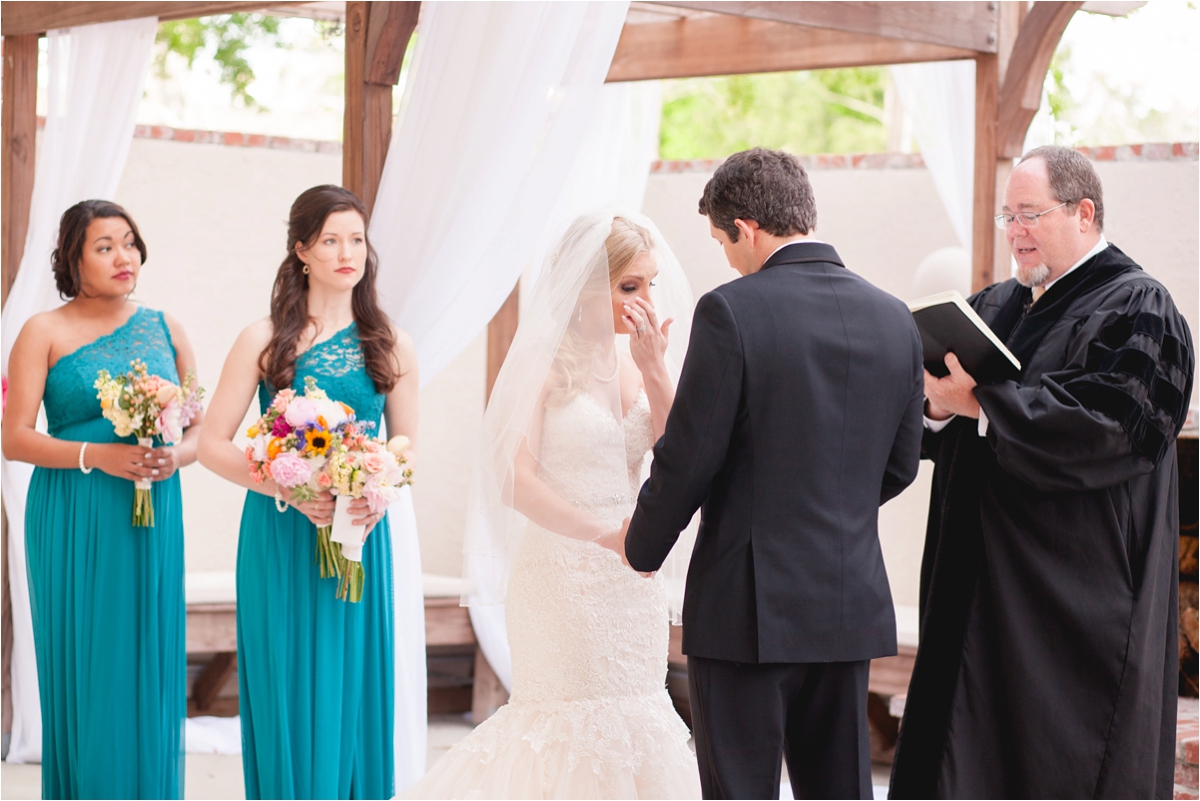 Everyone cried happy tears …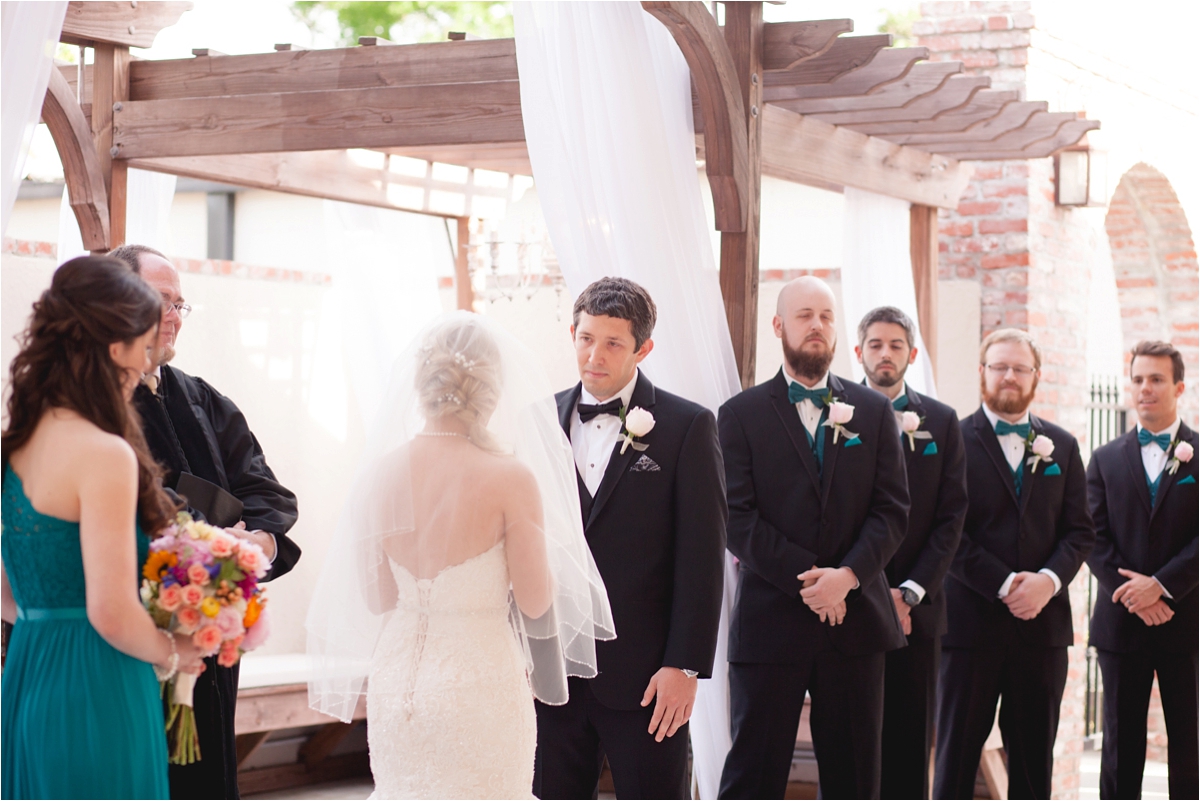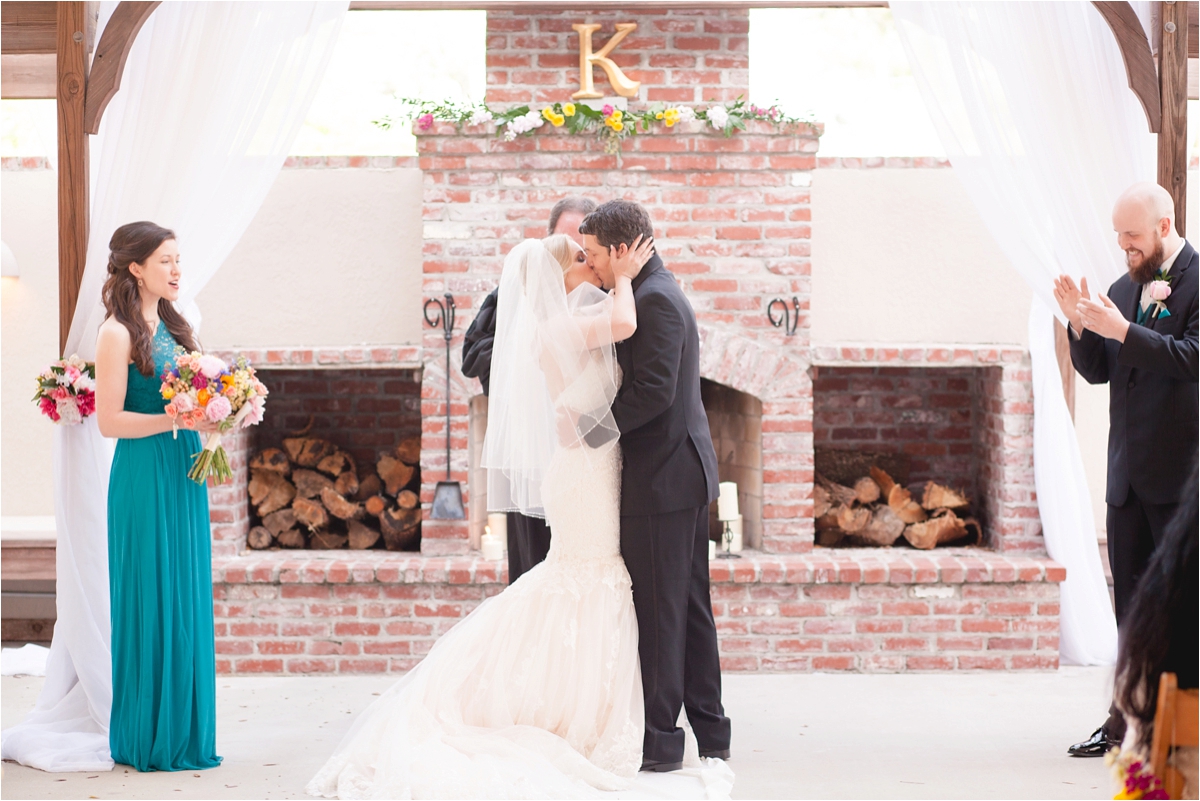 They're married!!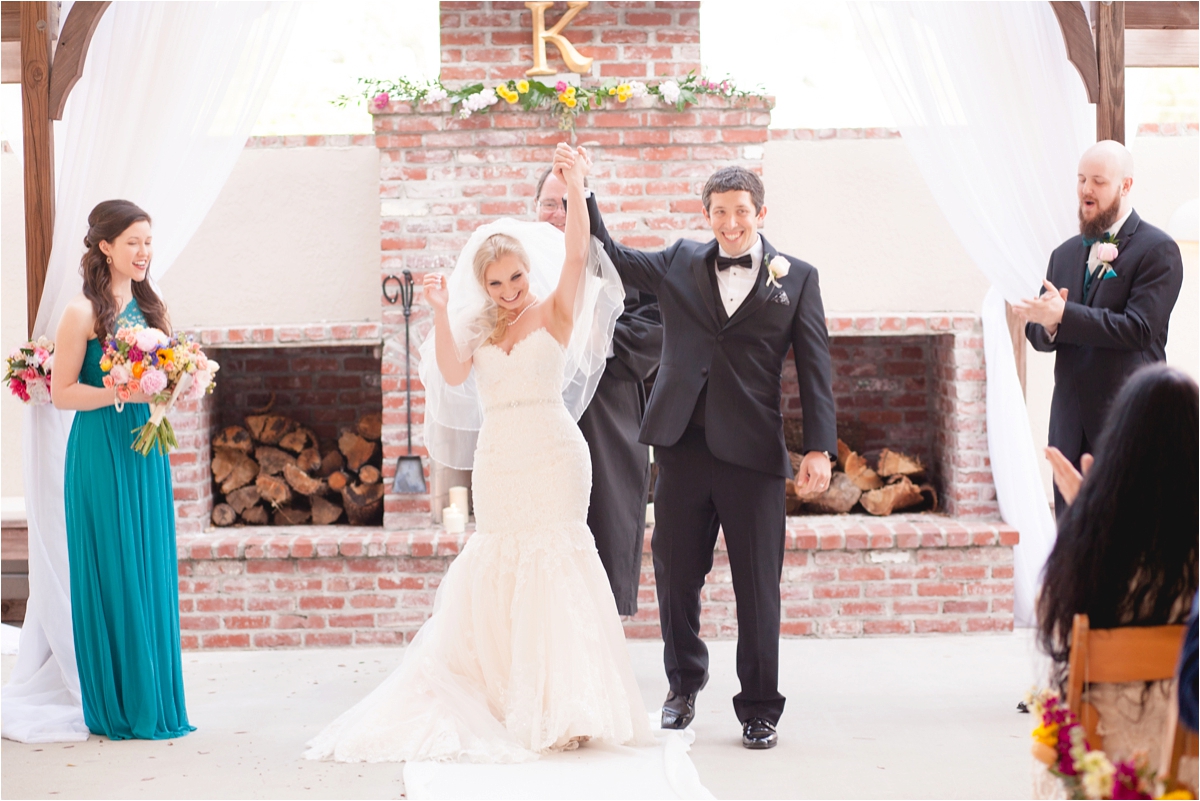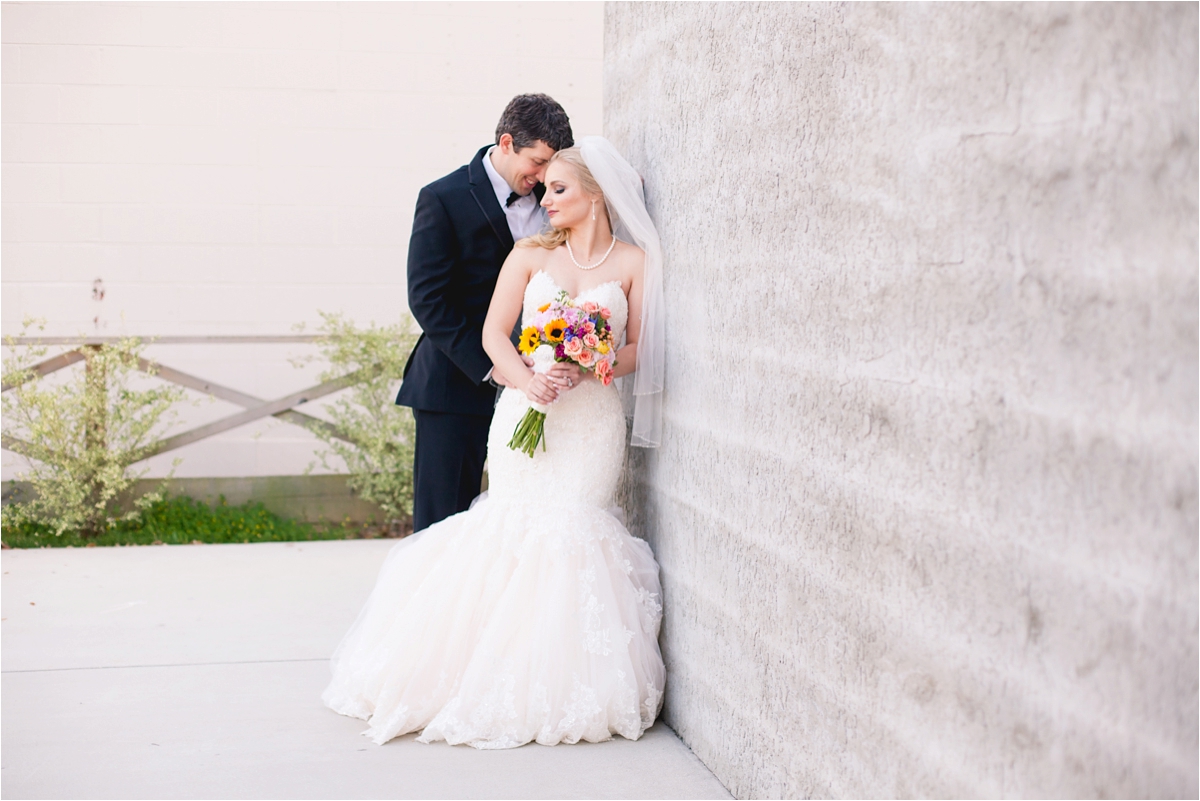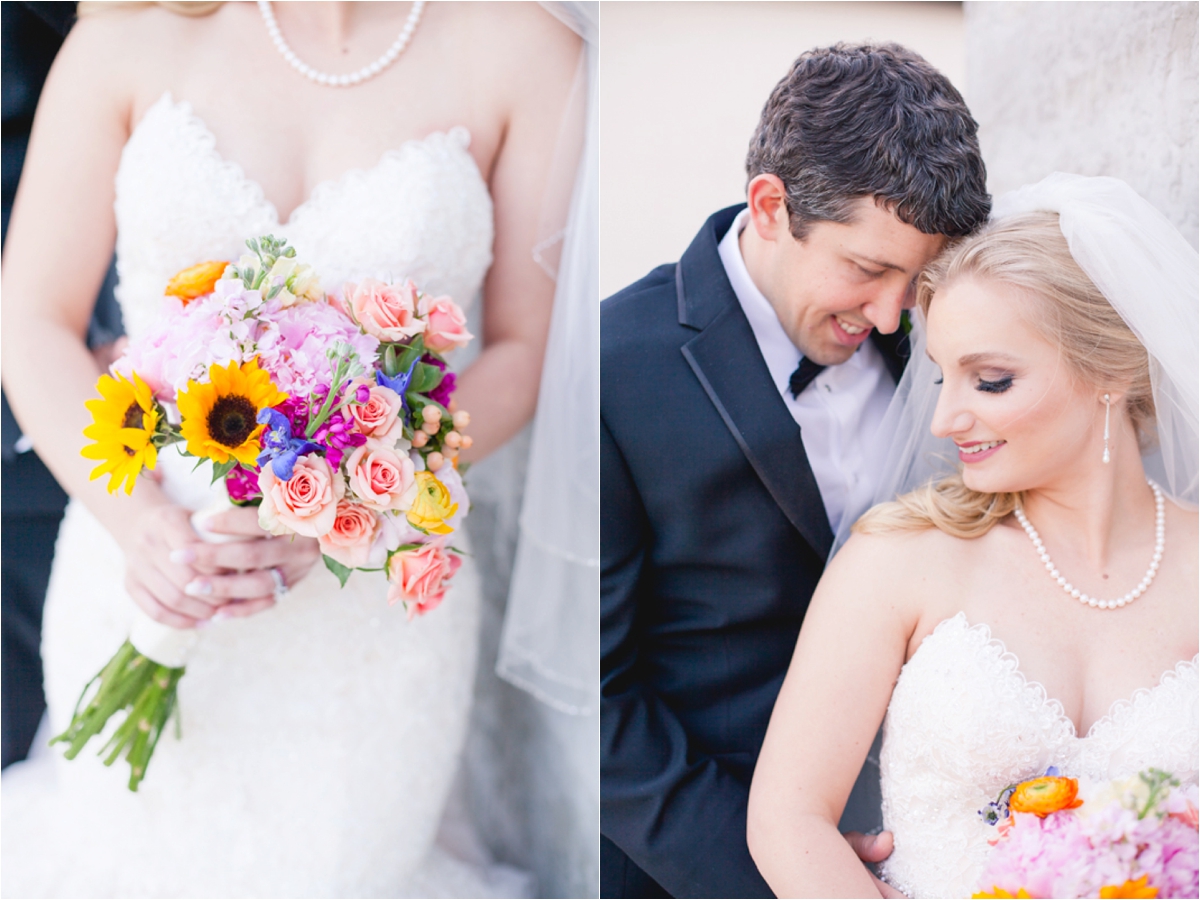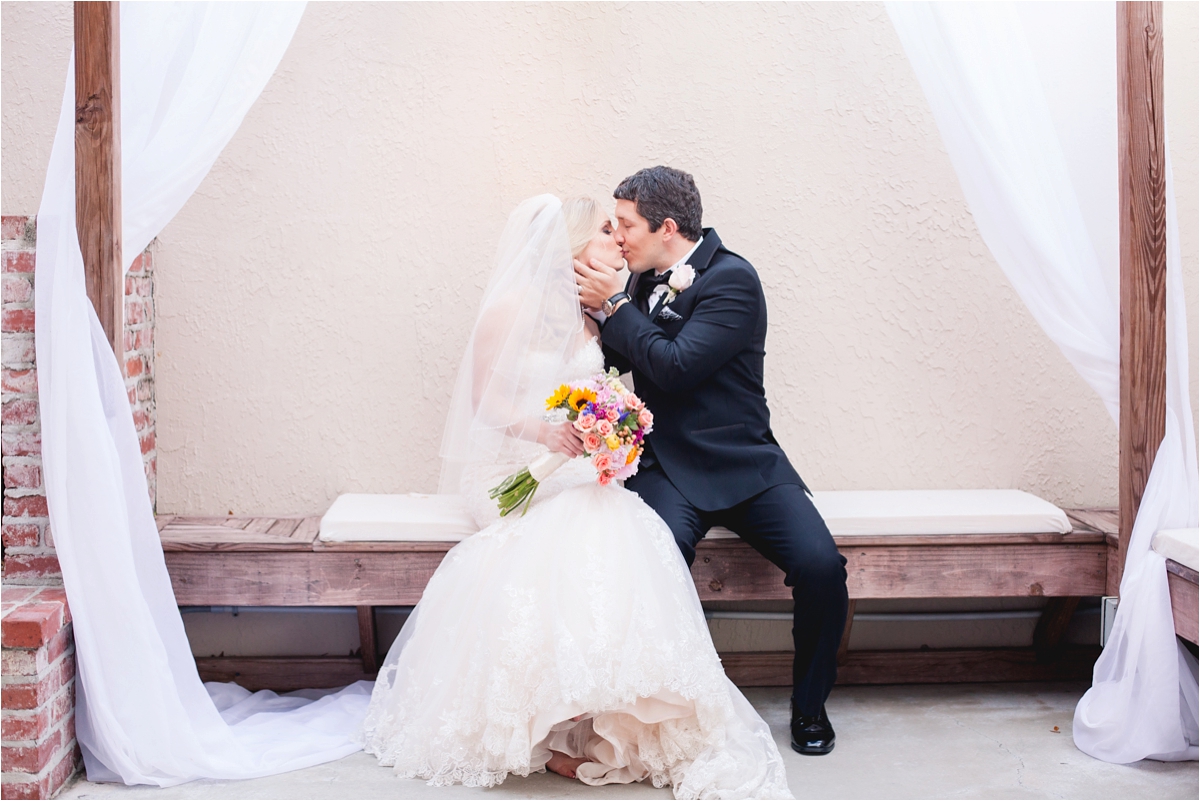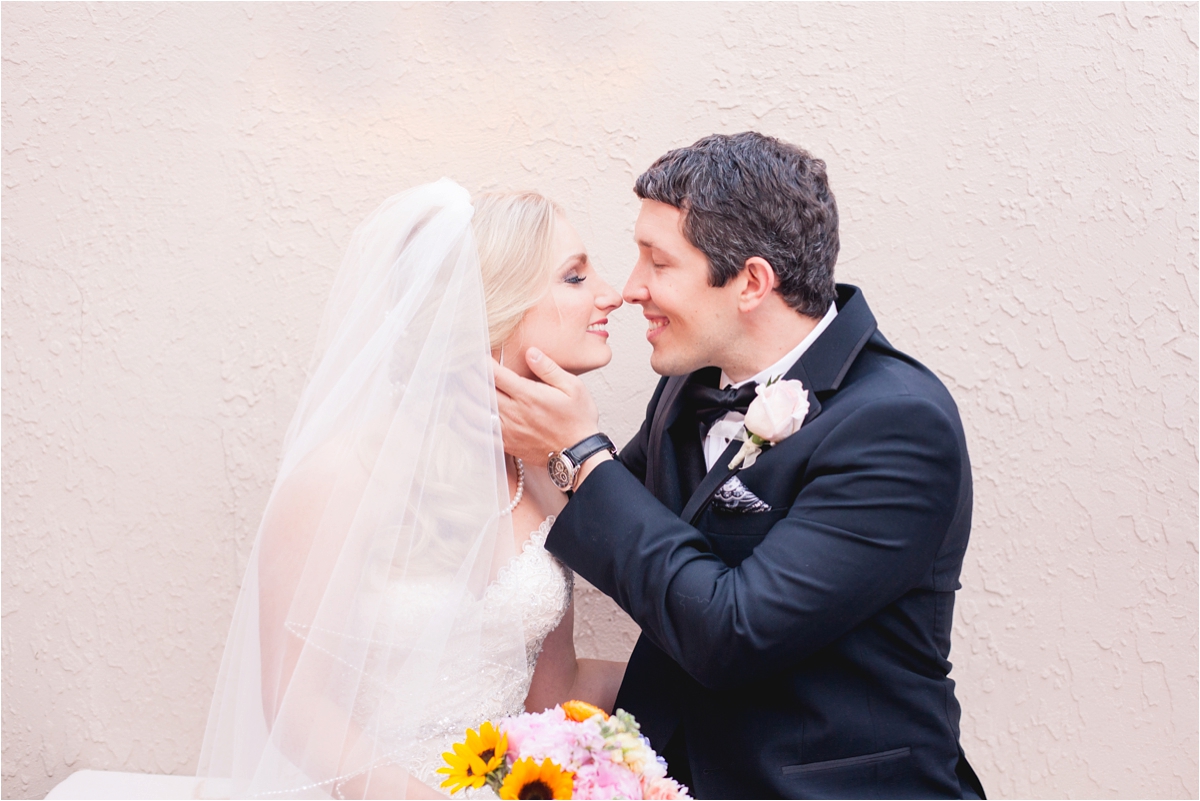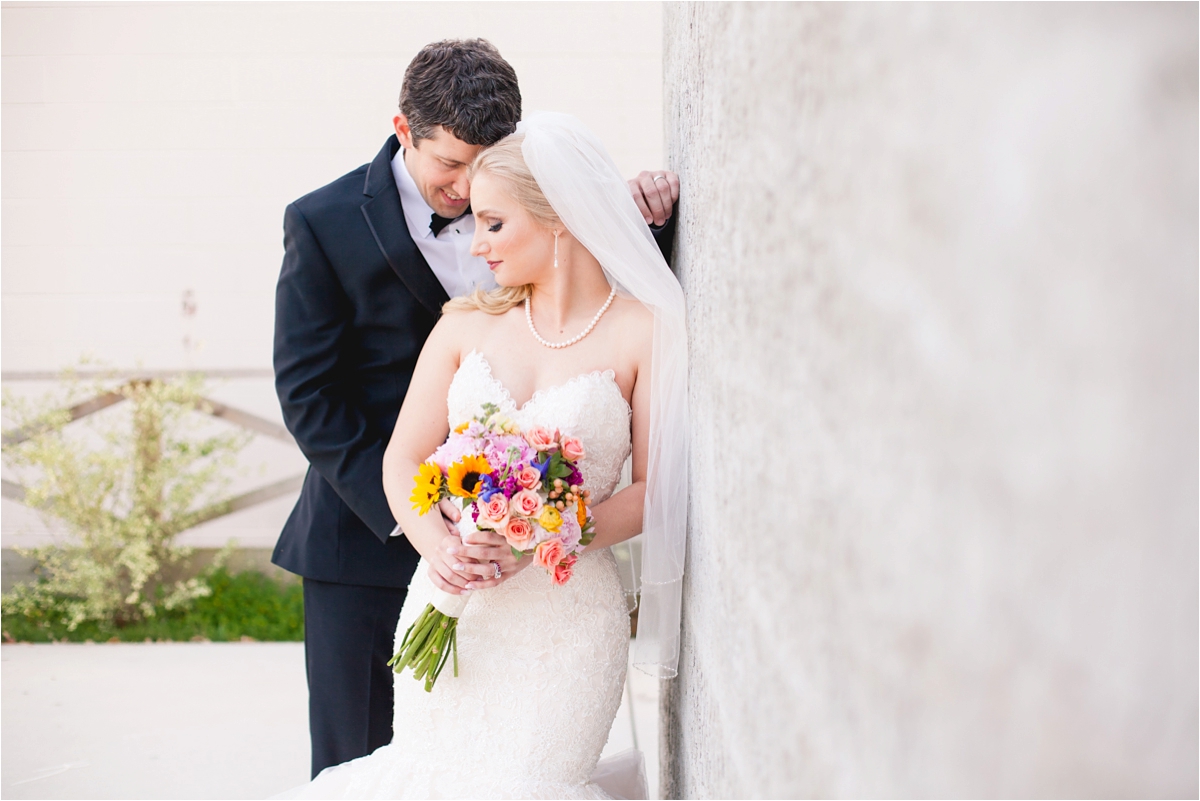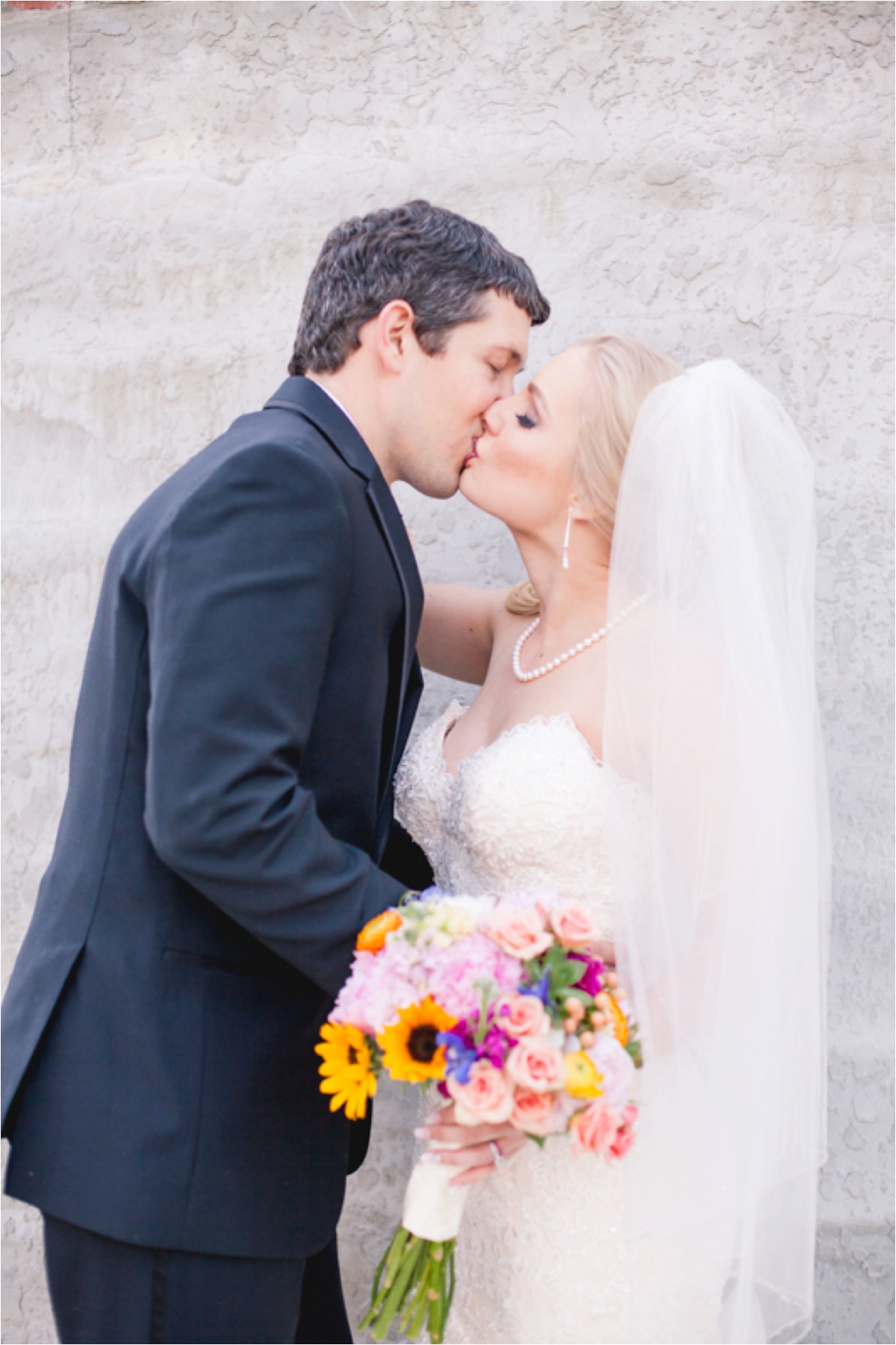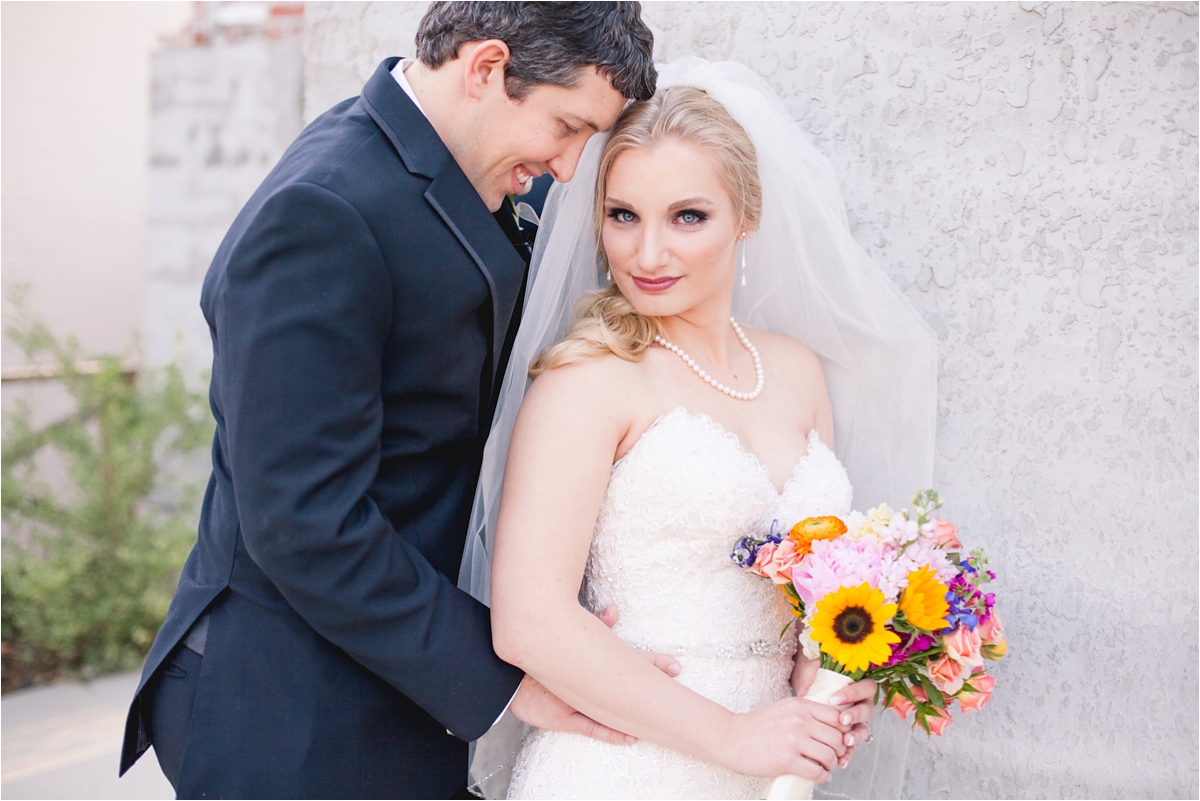 Niccole!!!  You're a model.  I just LOVE these!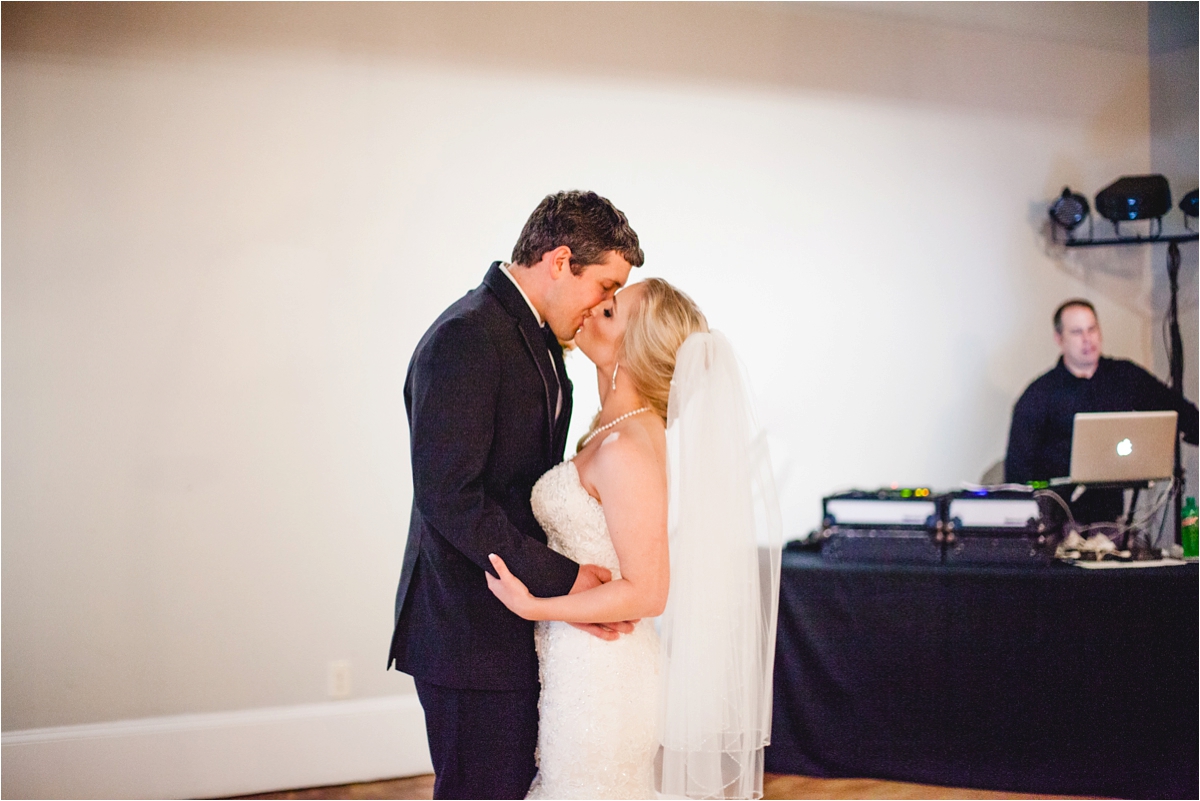 A few first dances…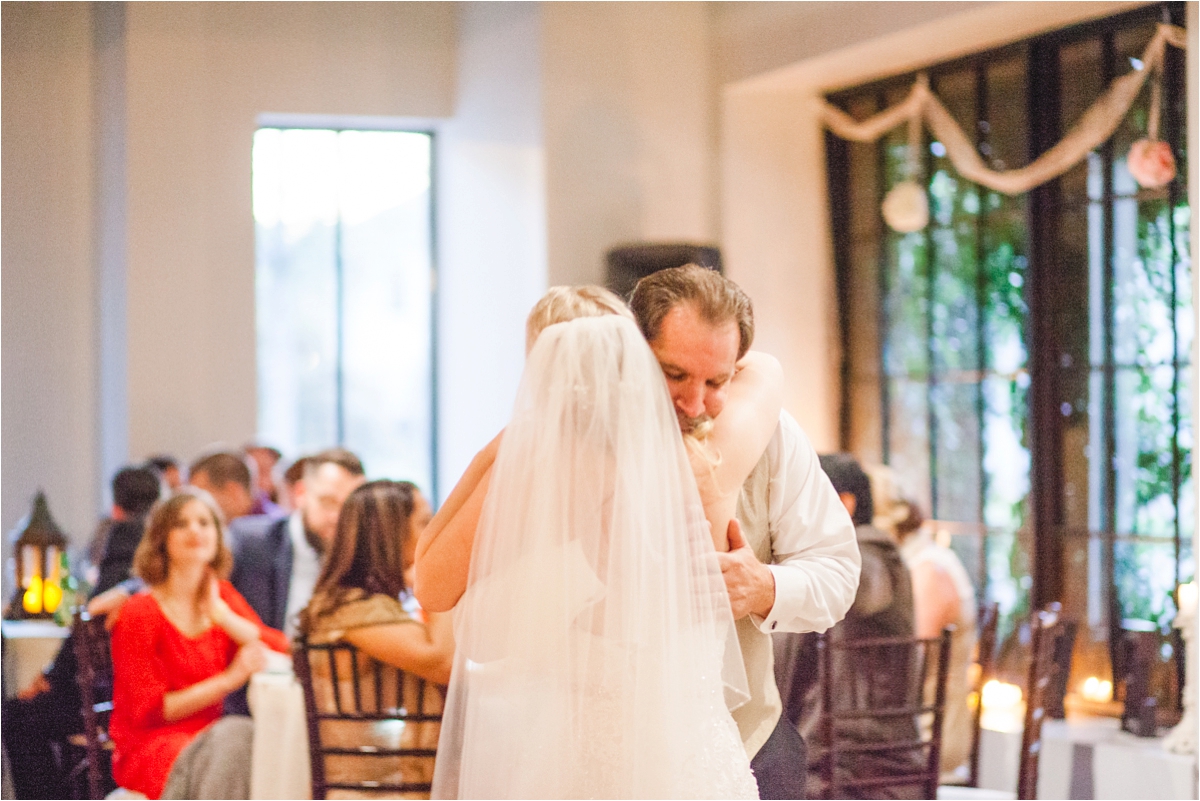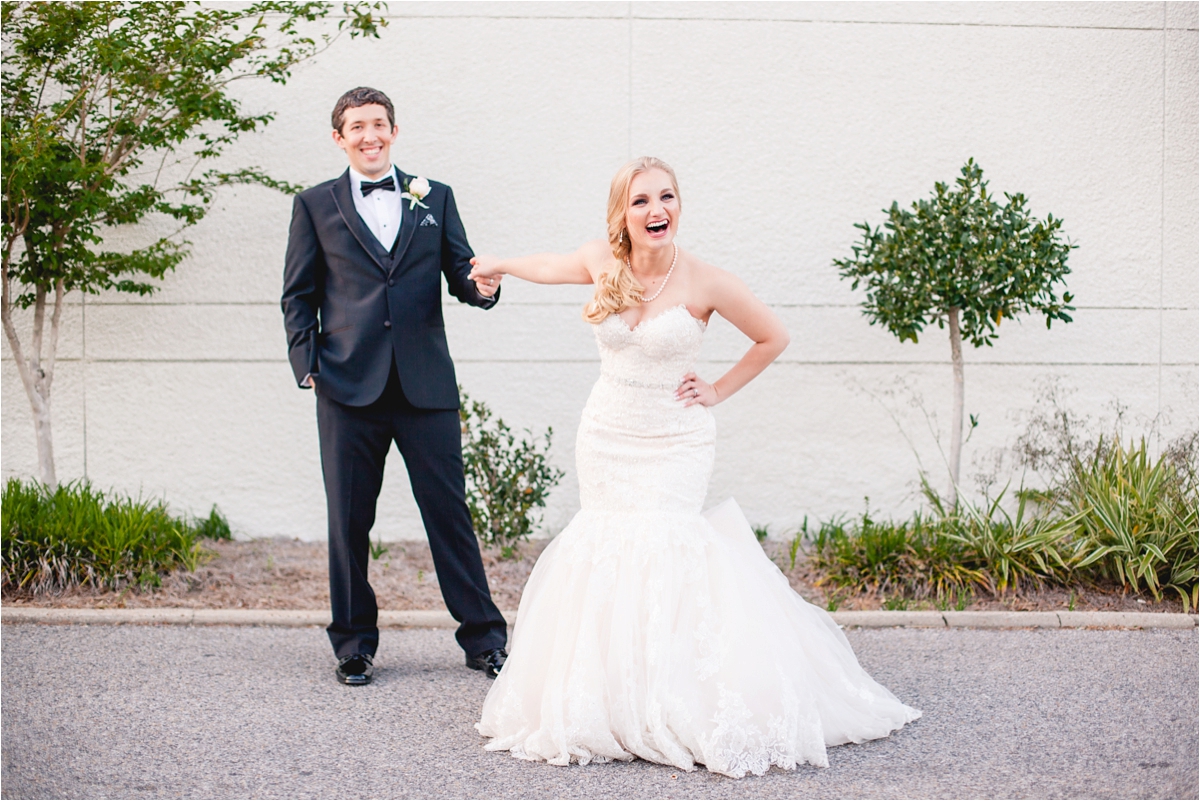 These last sets of Bride + Groom portraits were absolutely PERFECT!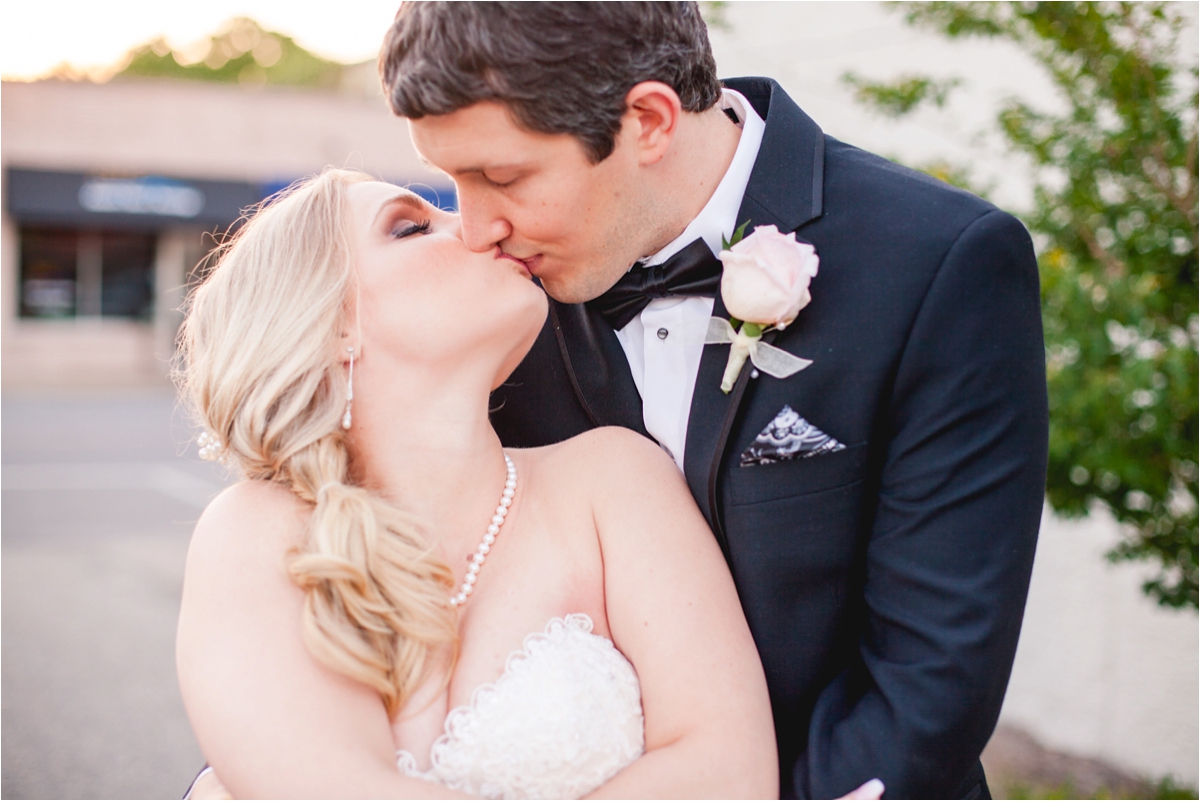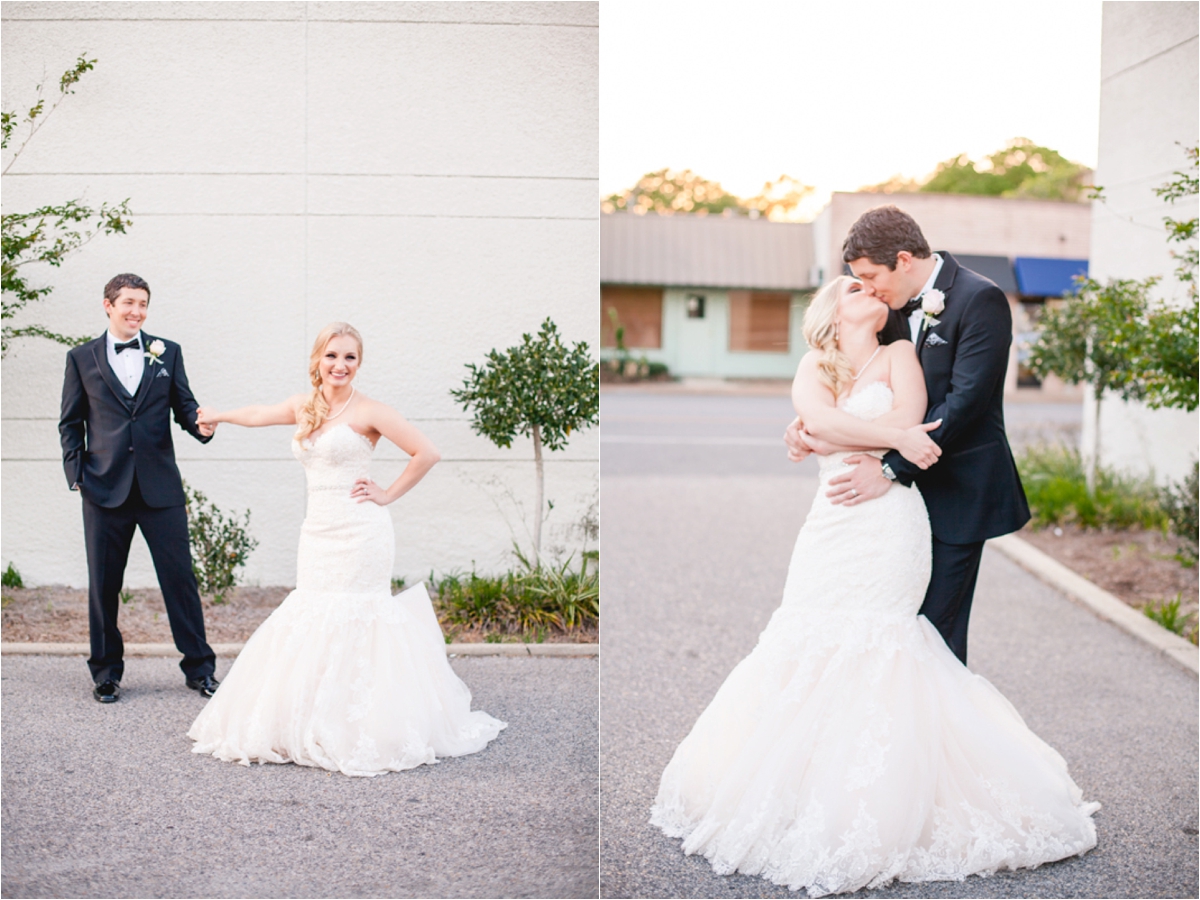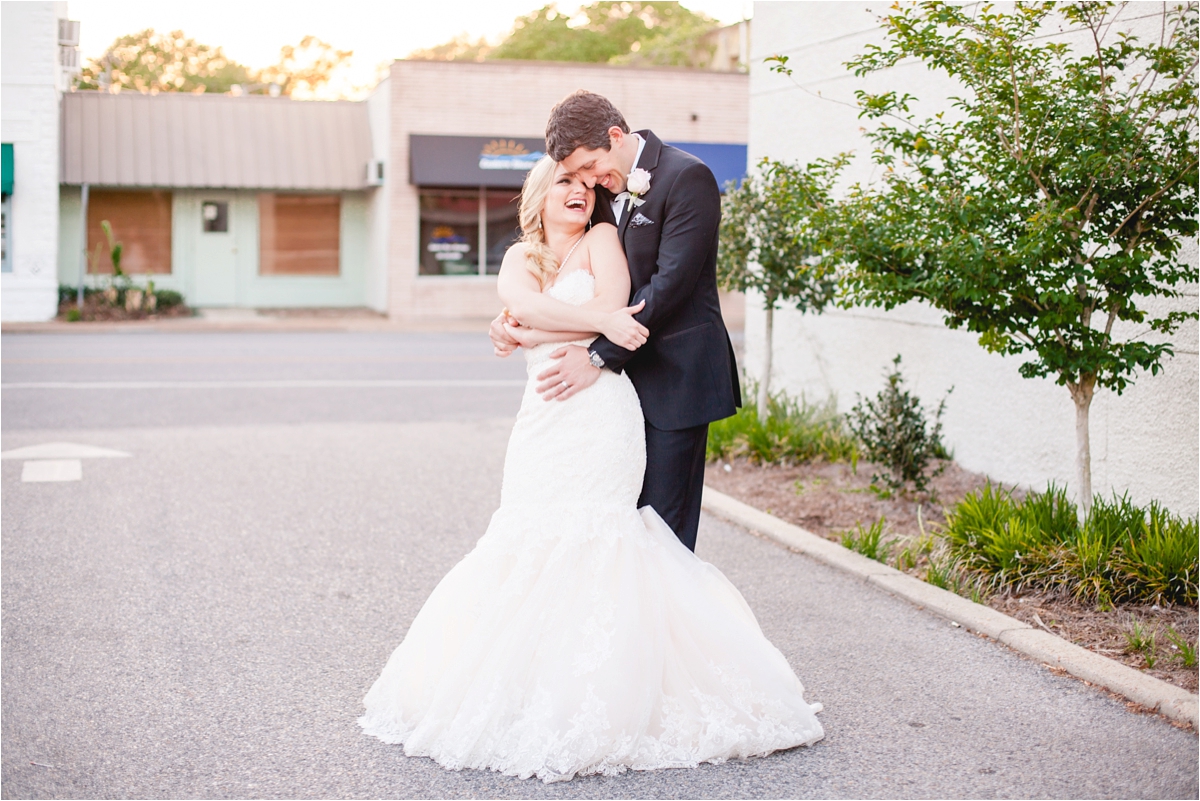 They come alive together 🙂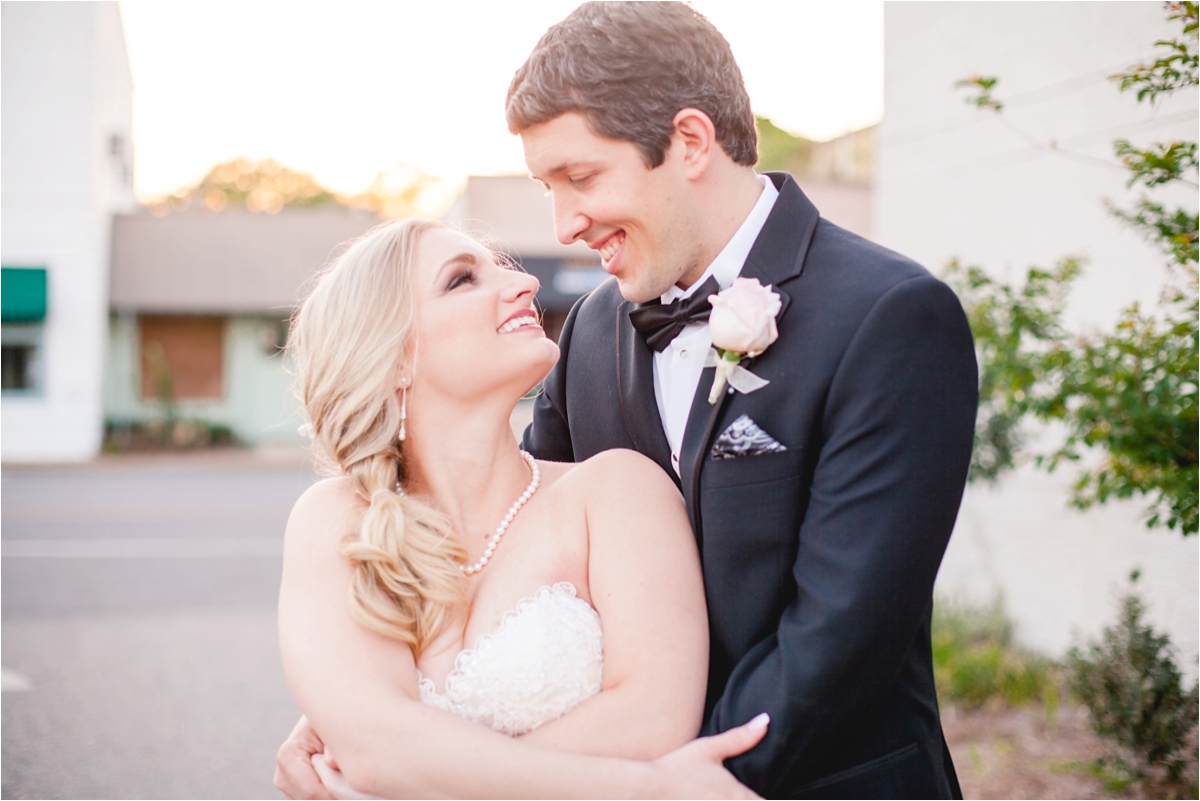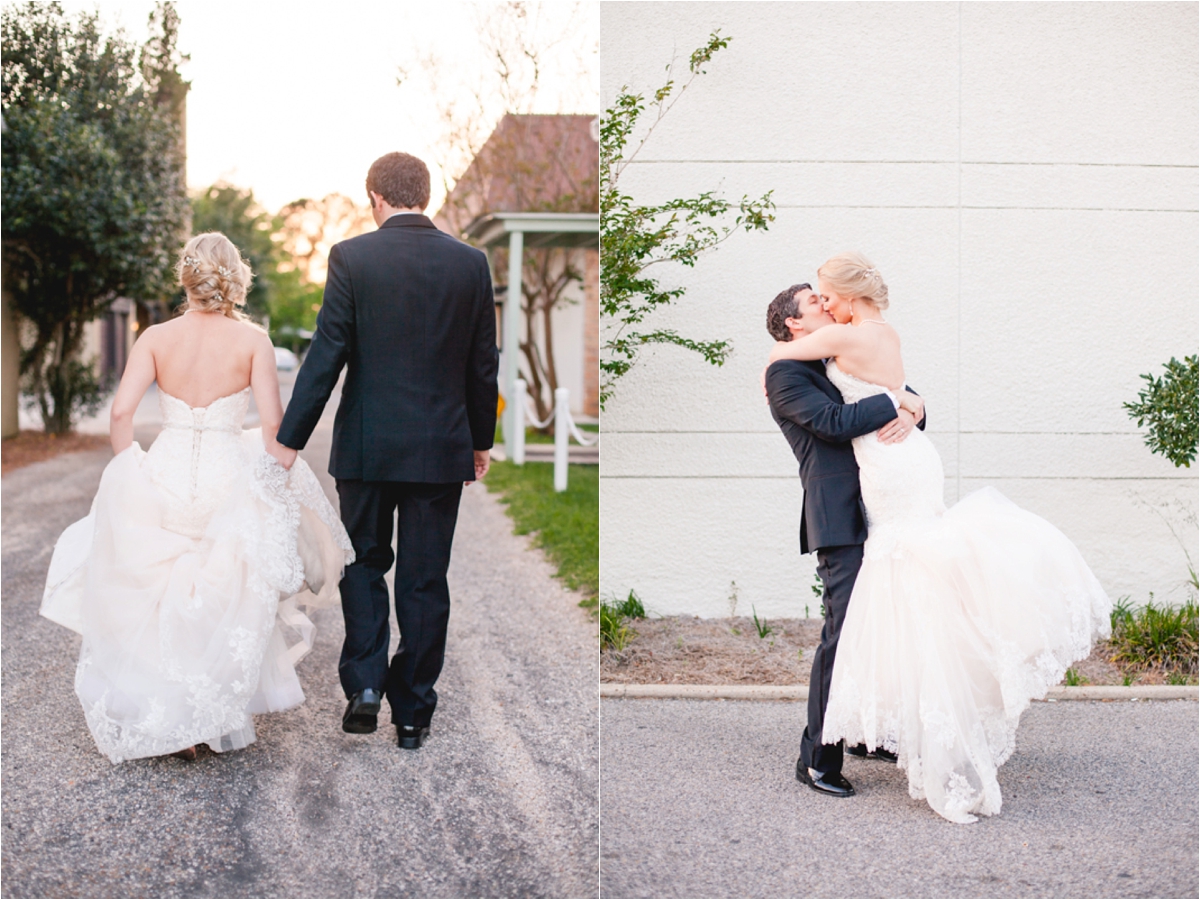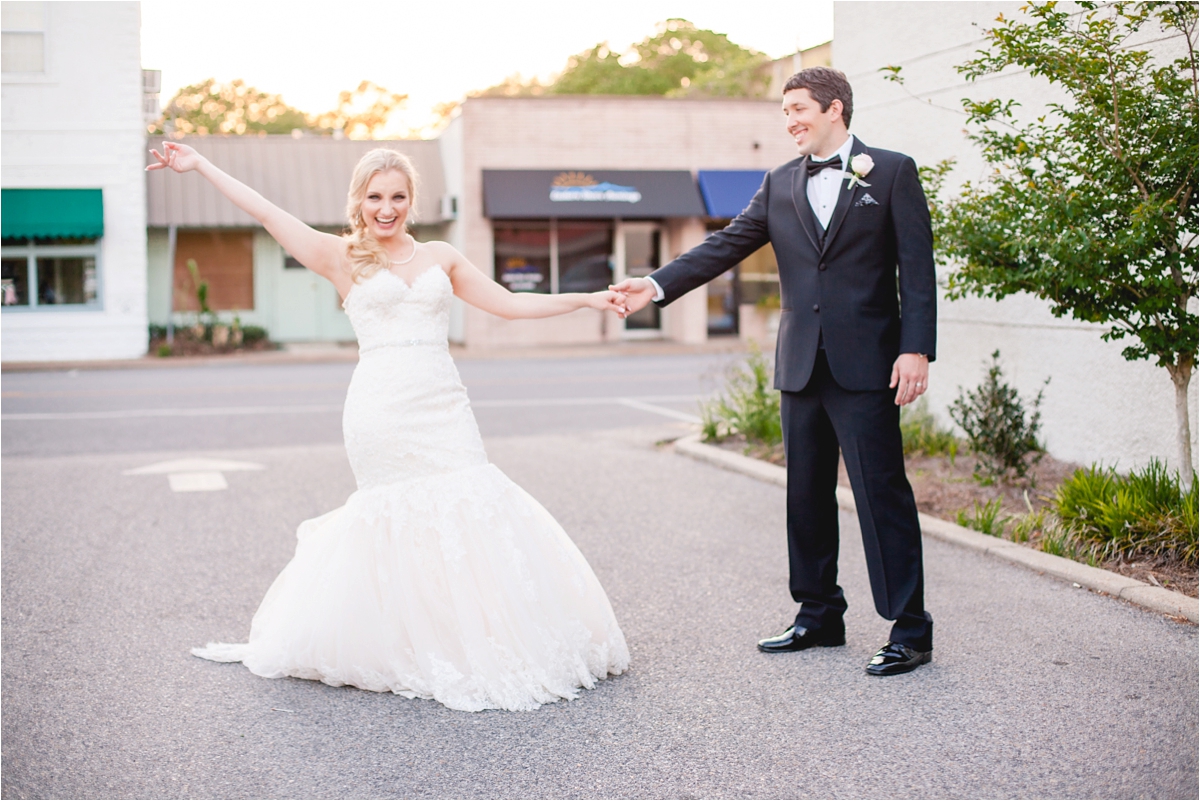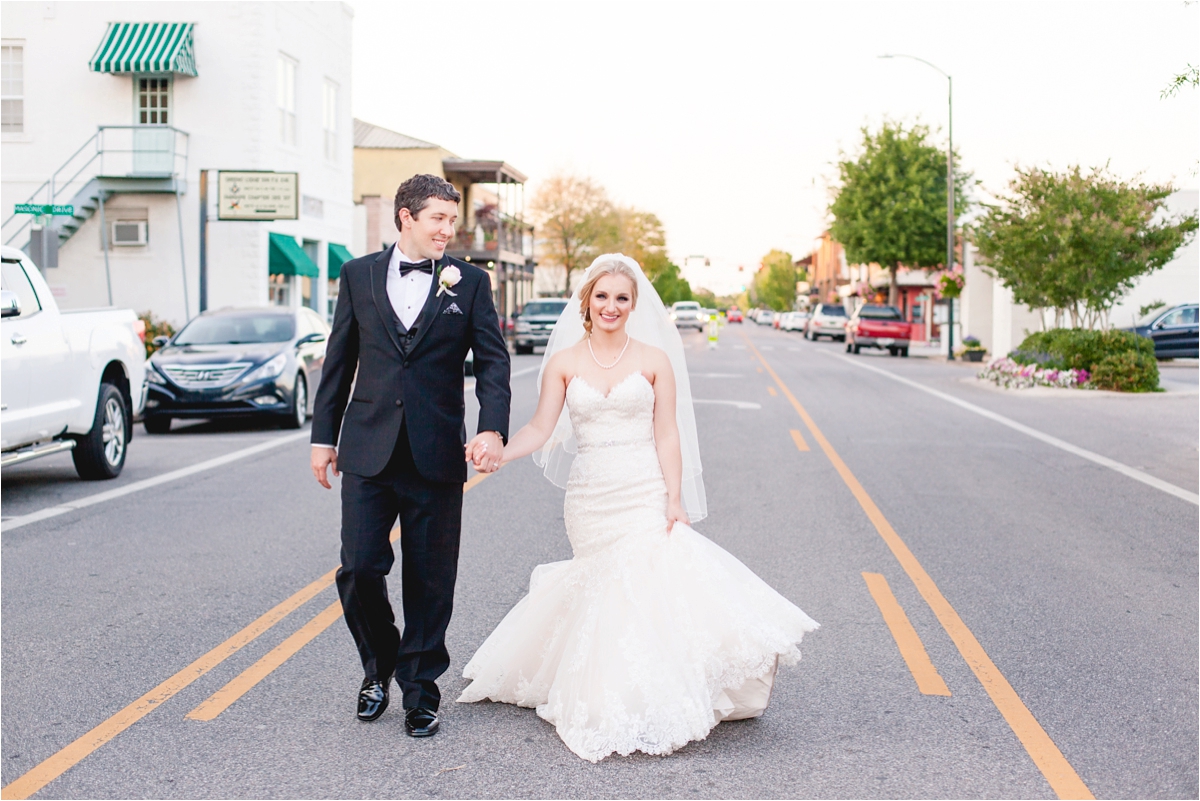 Of course, you've gotta kiss in the middle of the street 😉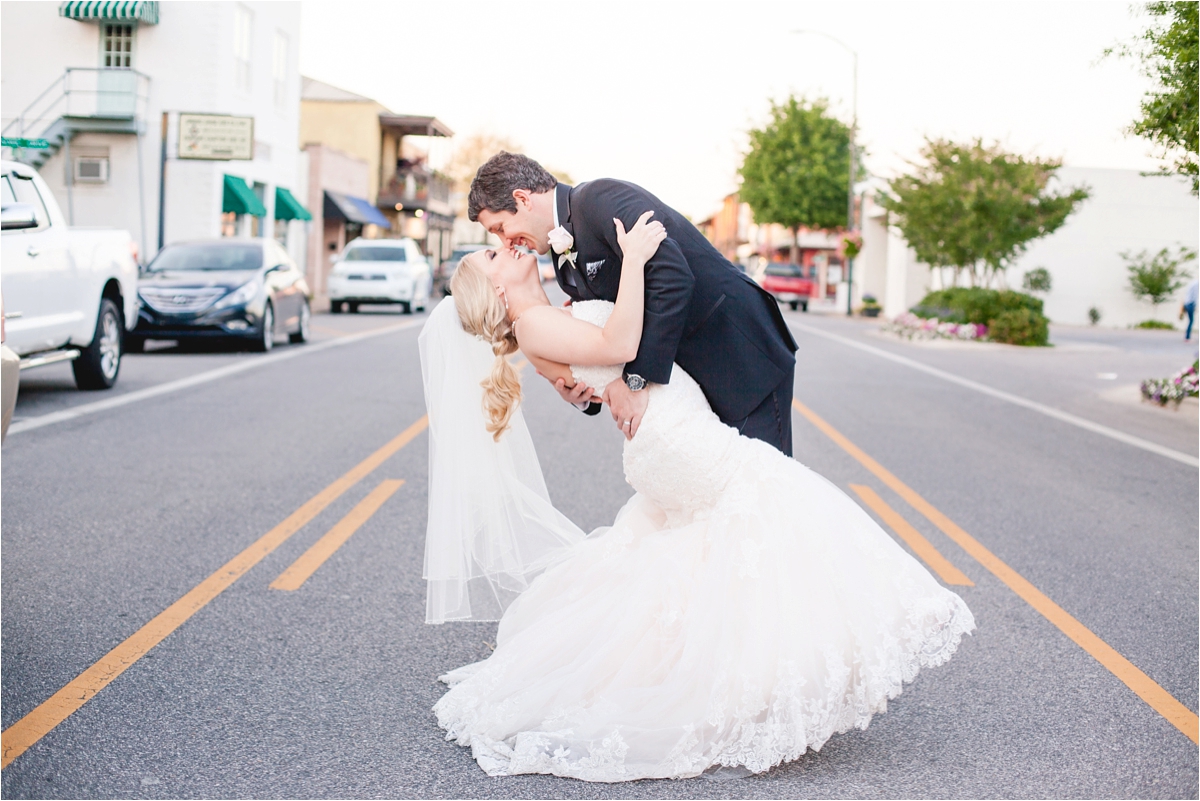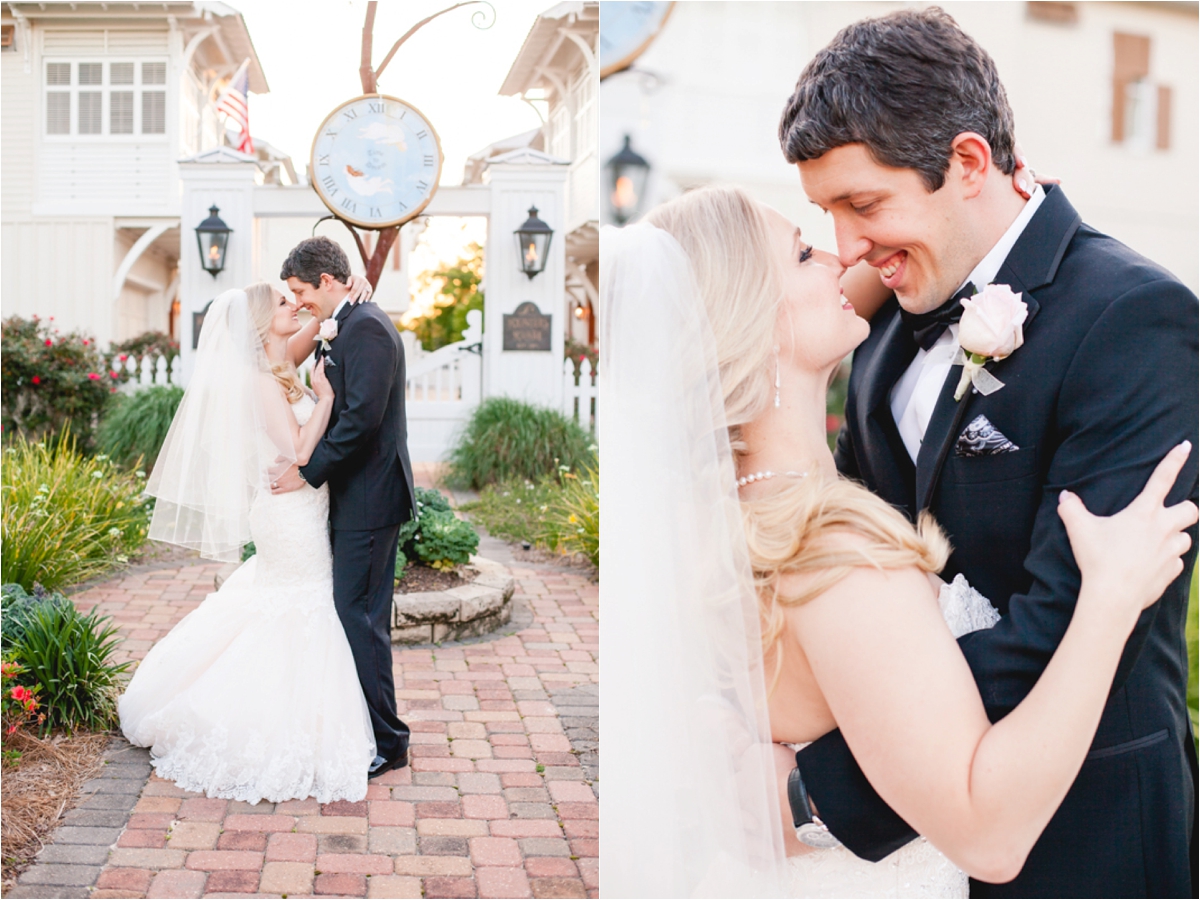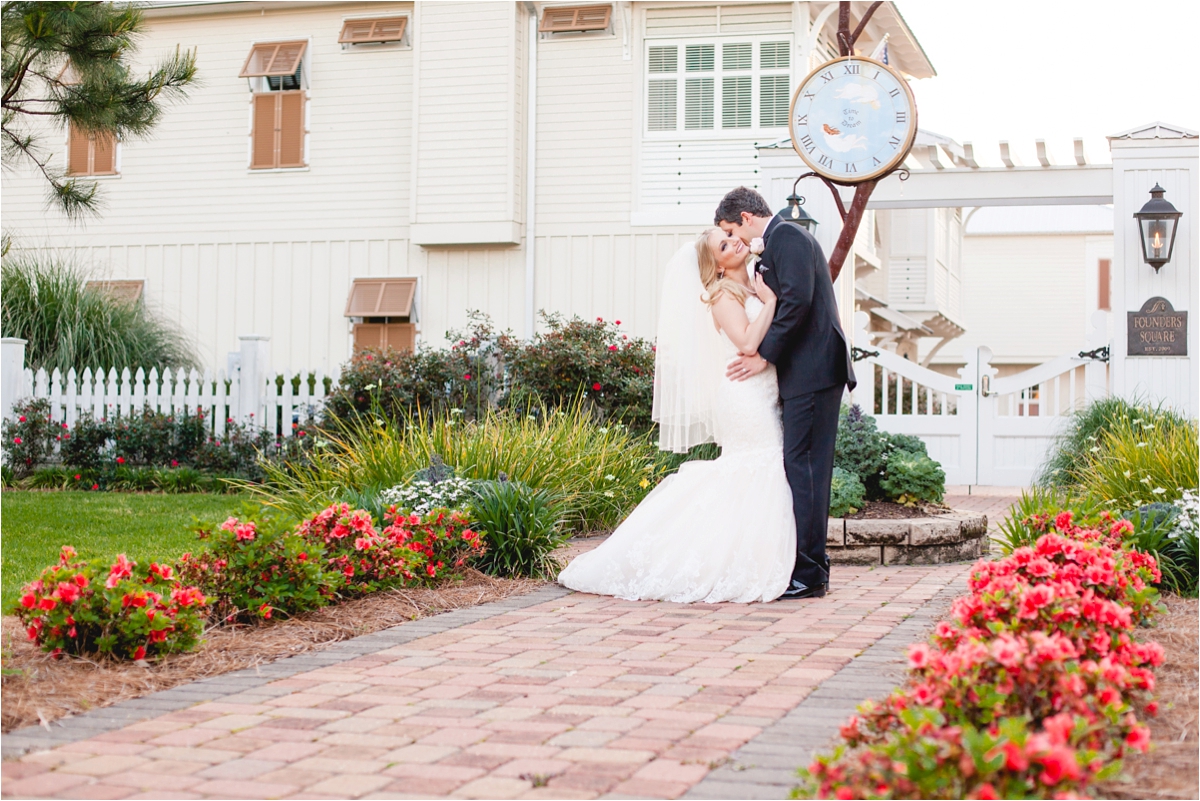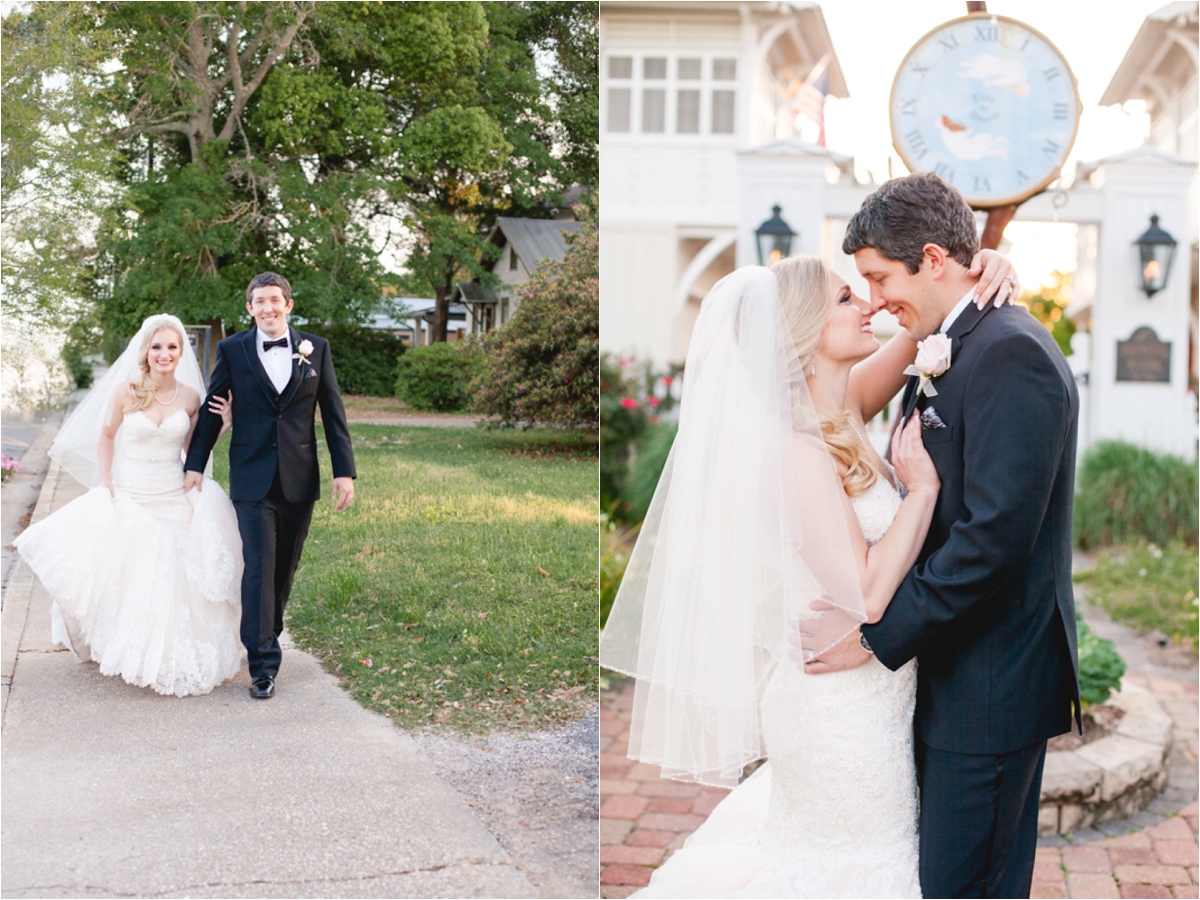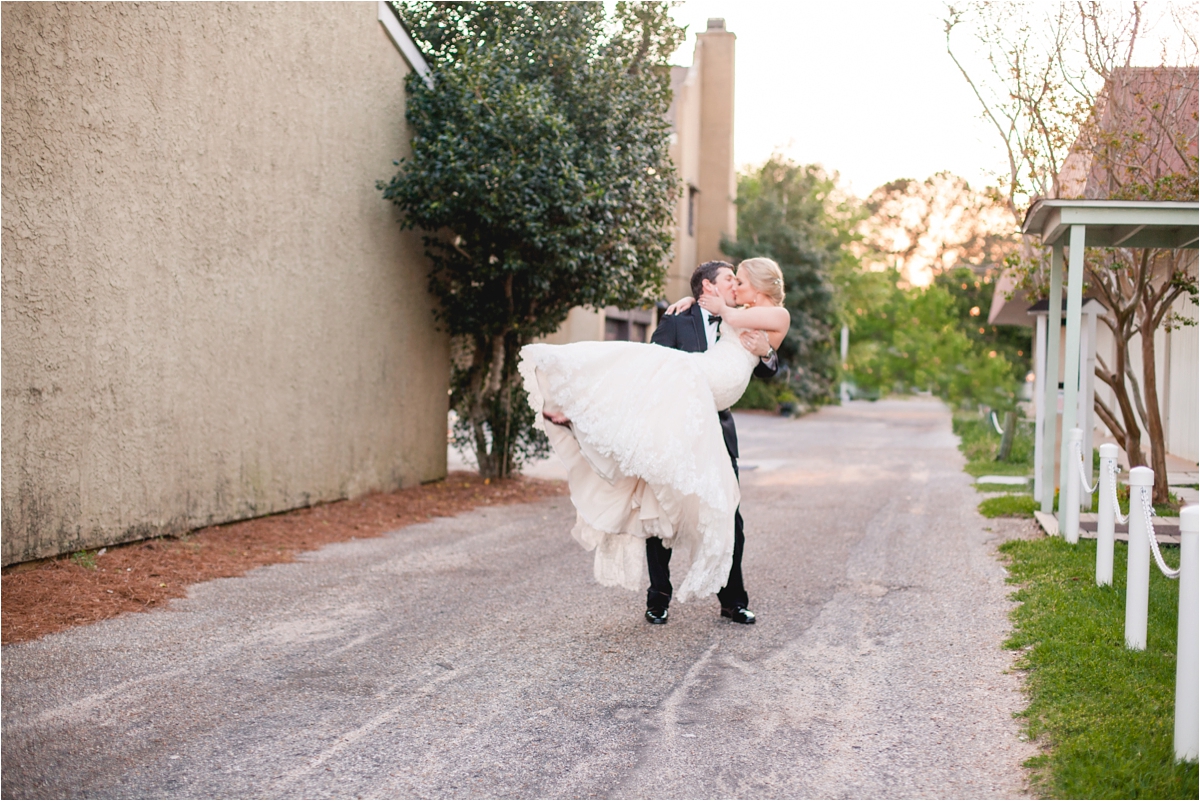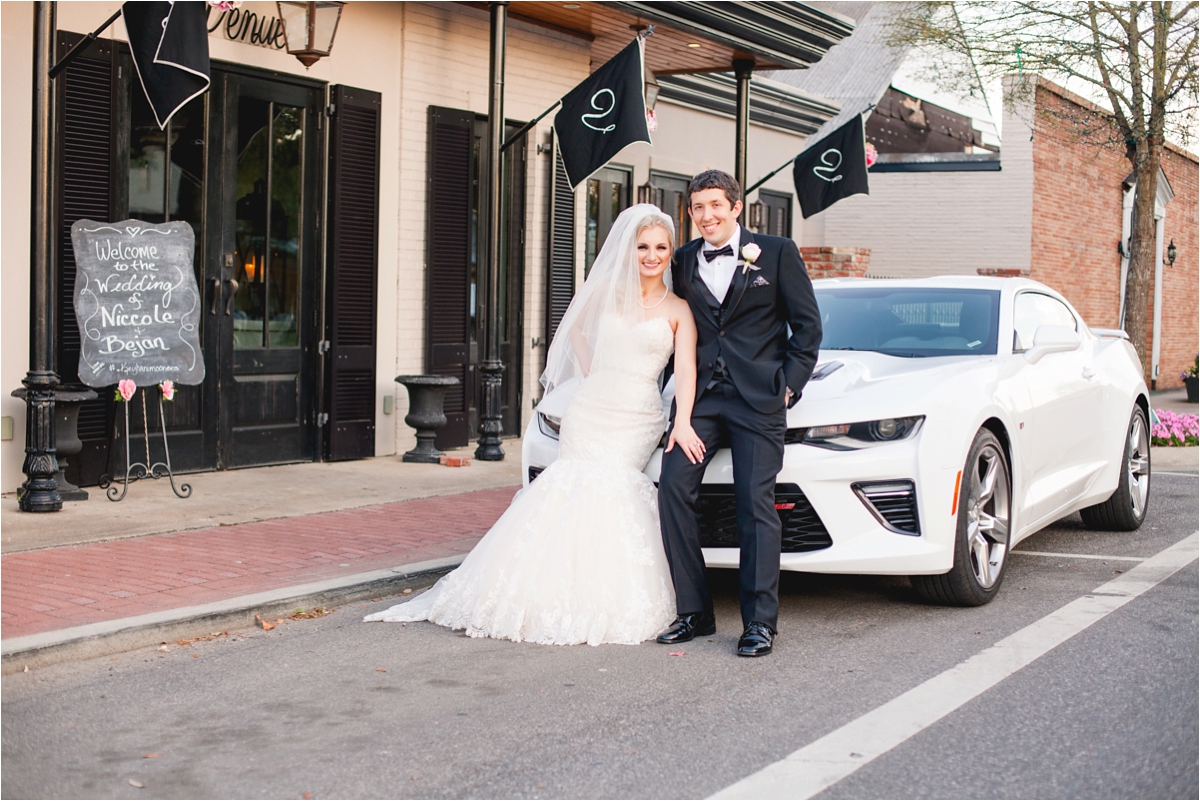 The getaway car!!!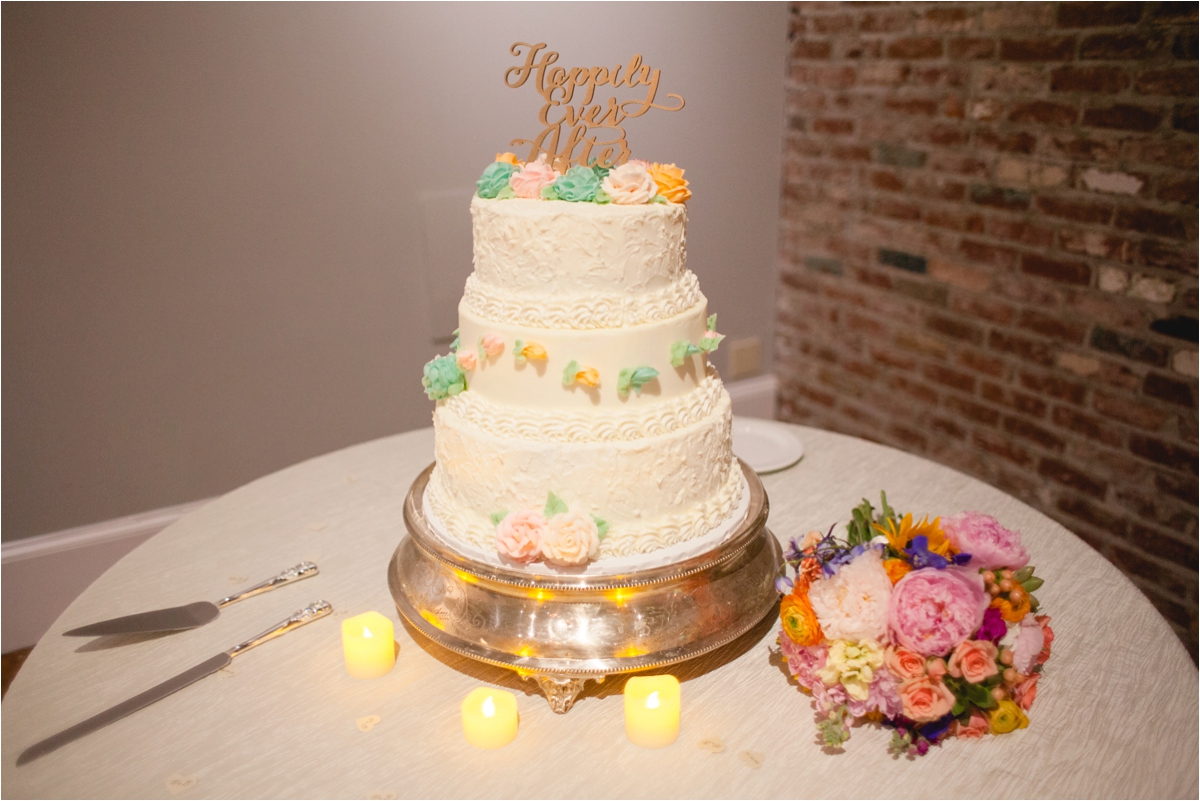 The cake cutting!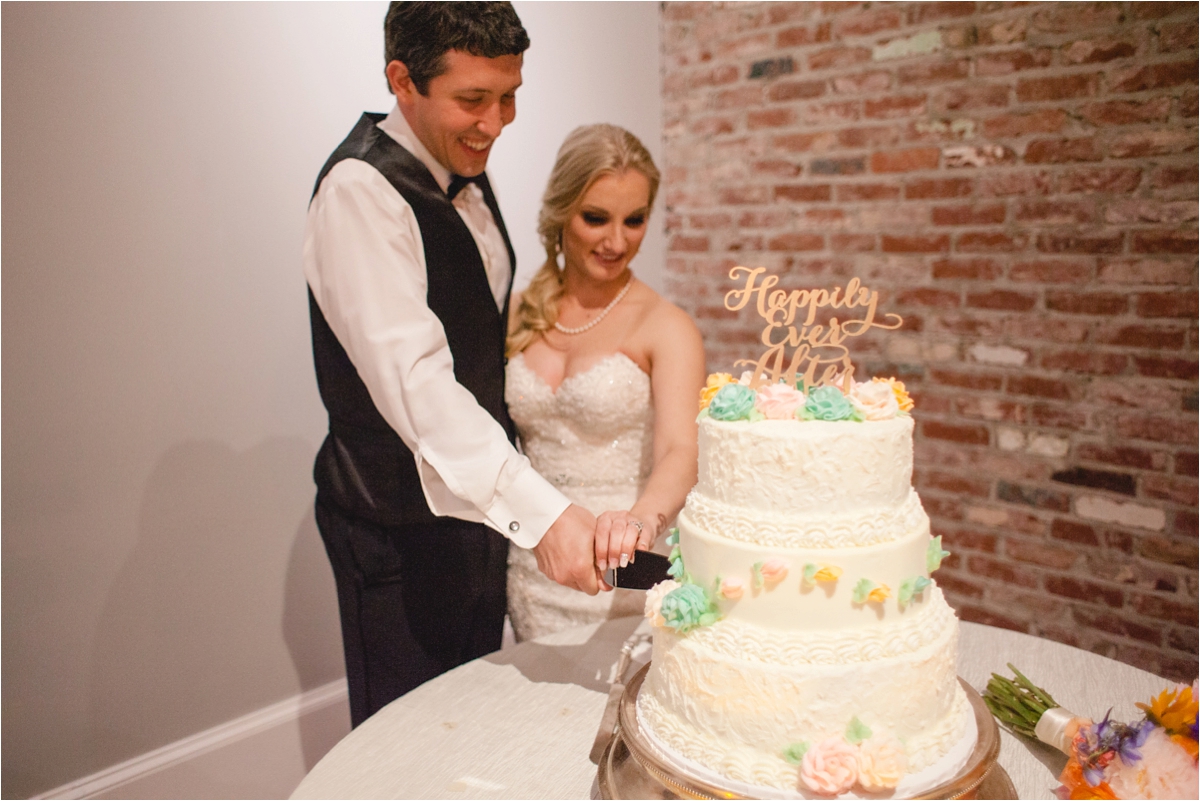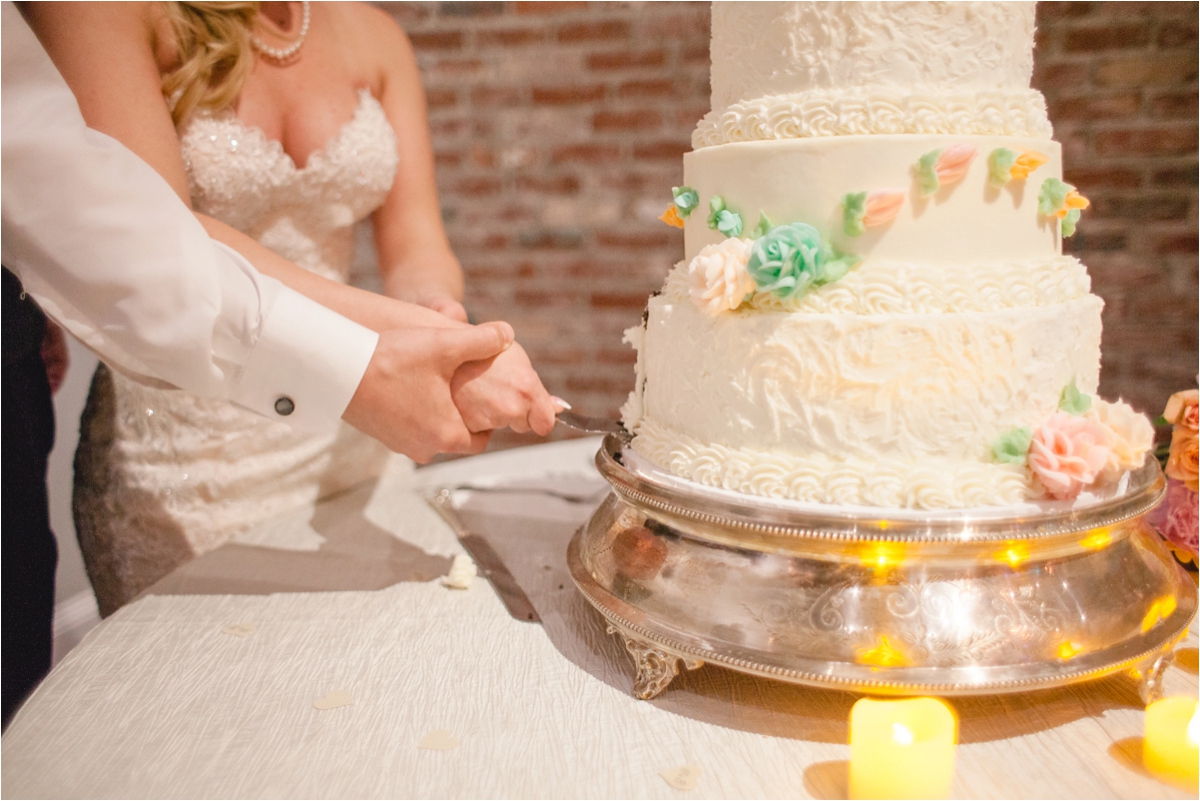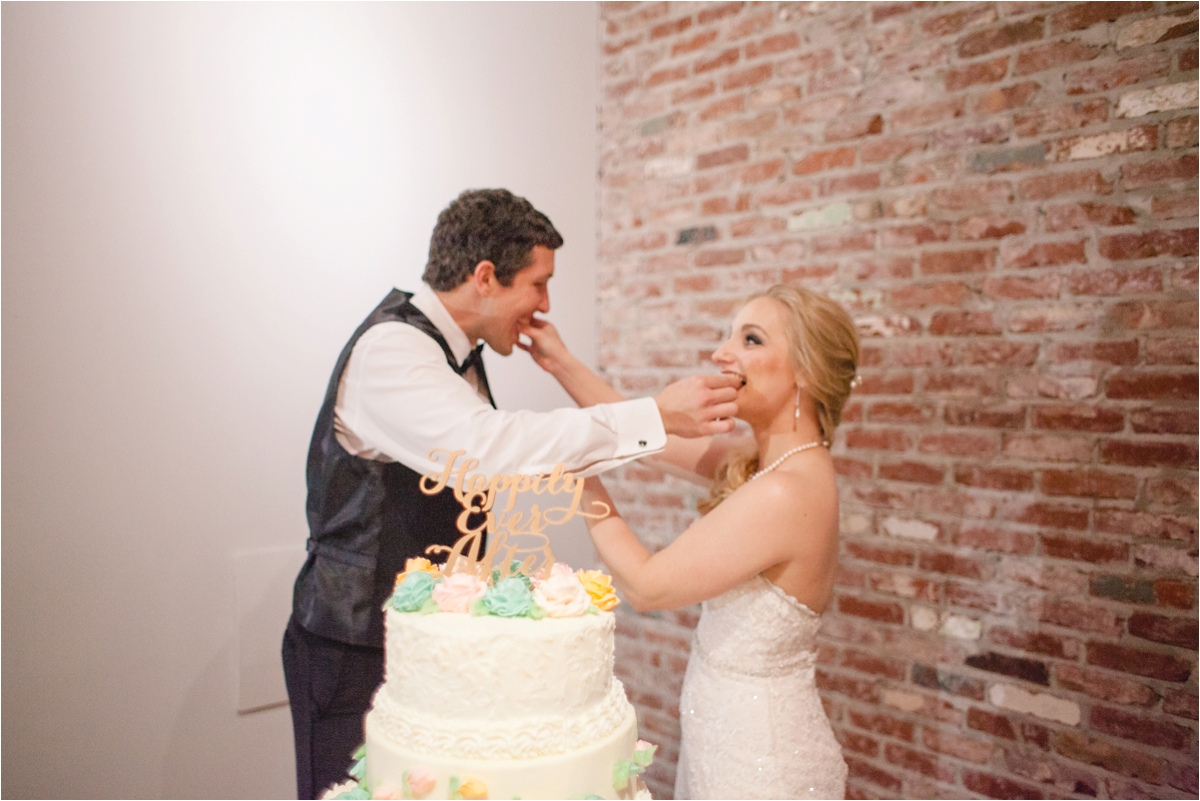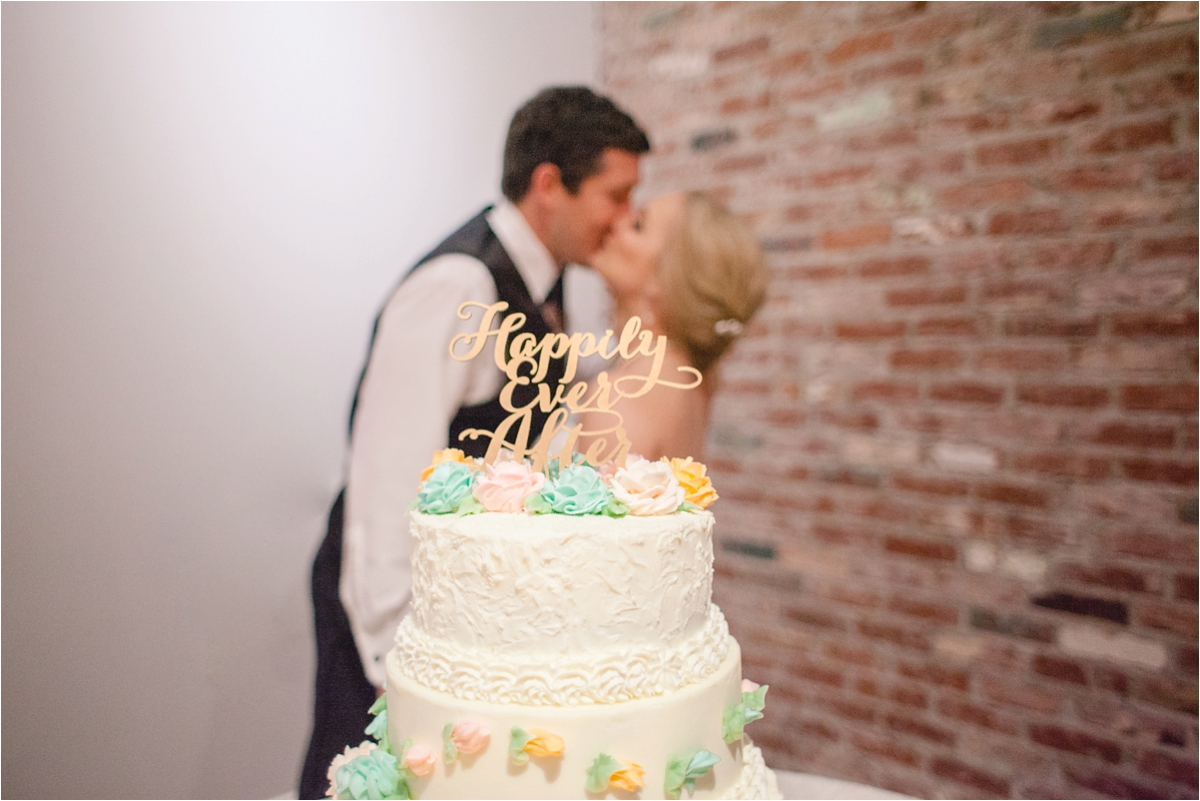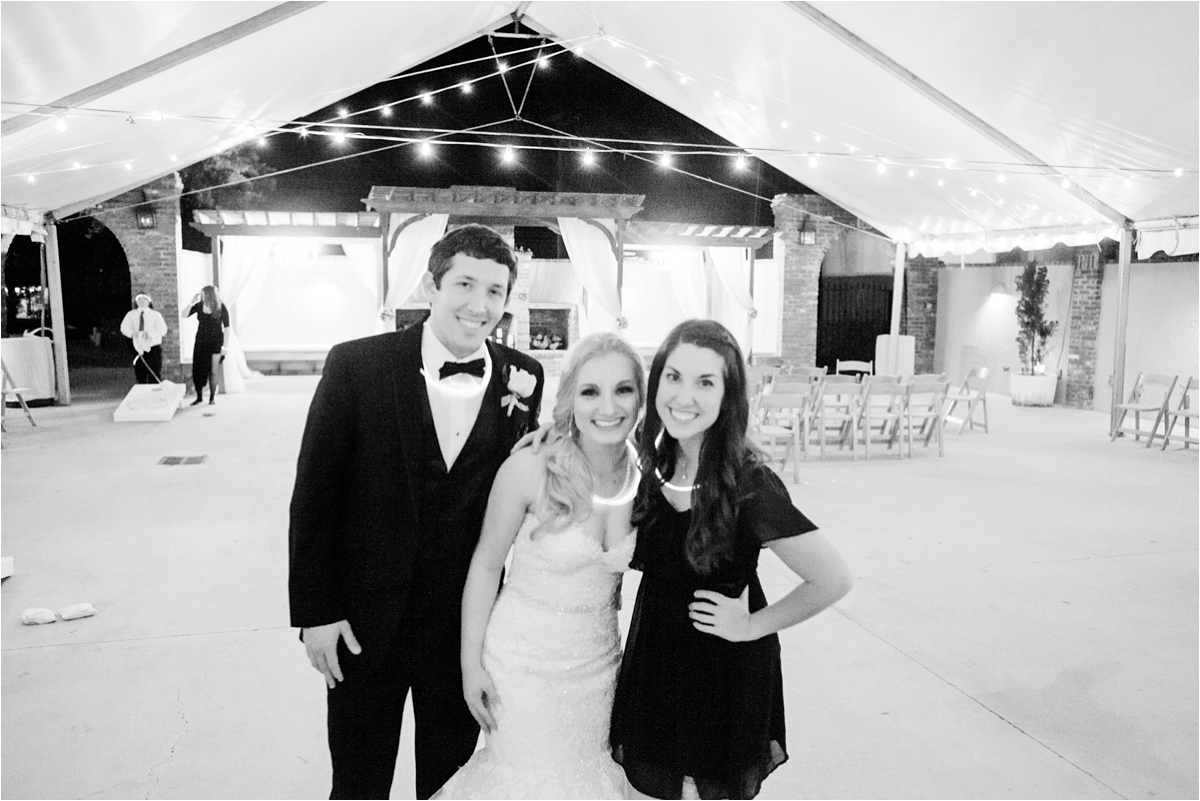 I don't care how blurry this image above is– i just love it.  Niccole and Bejan, being your wedding photographer was a gift!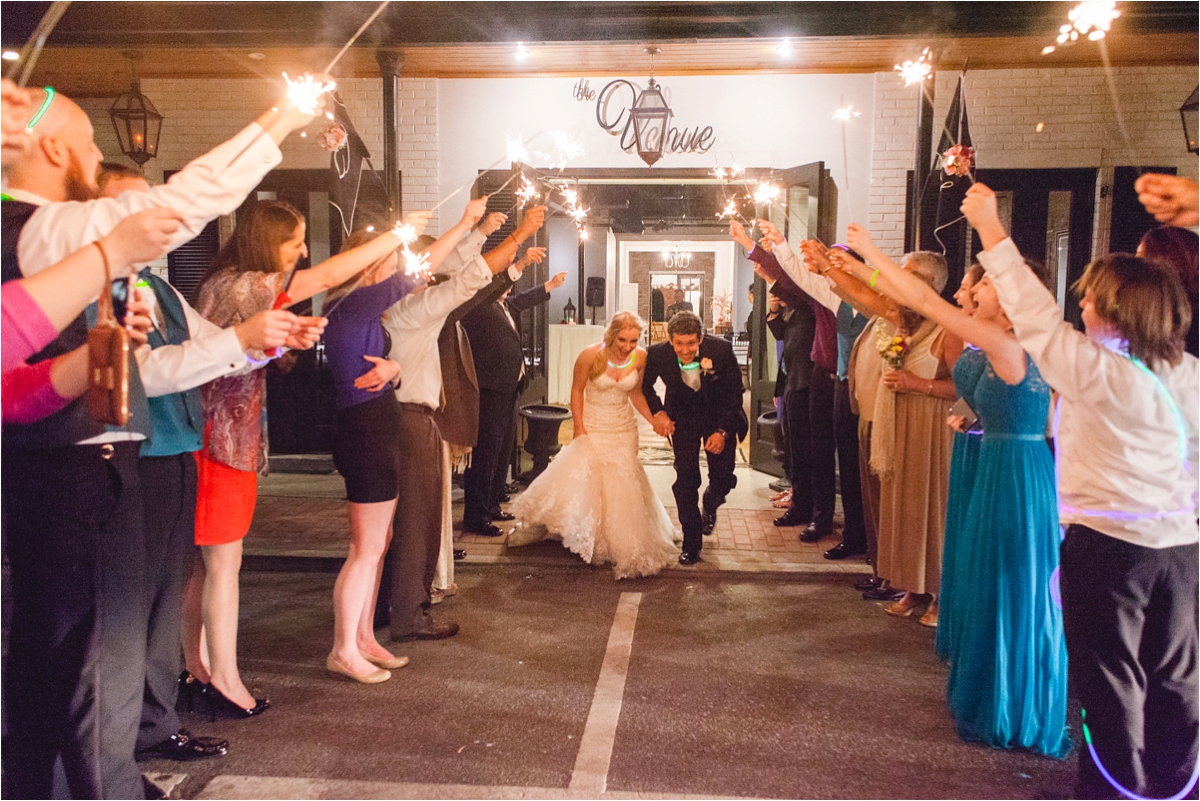 The final farewell!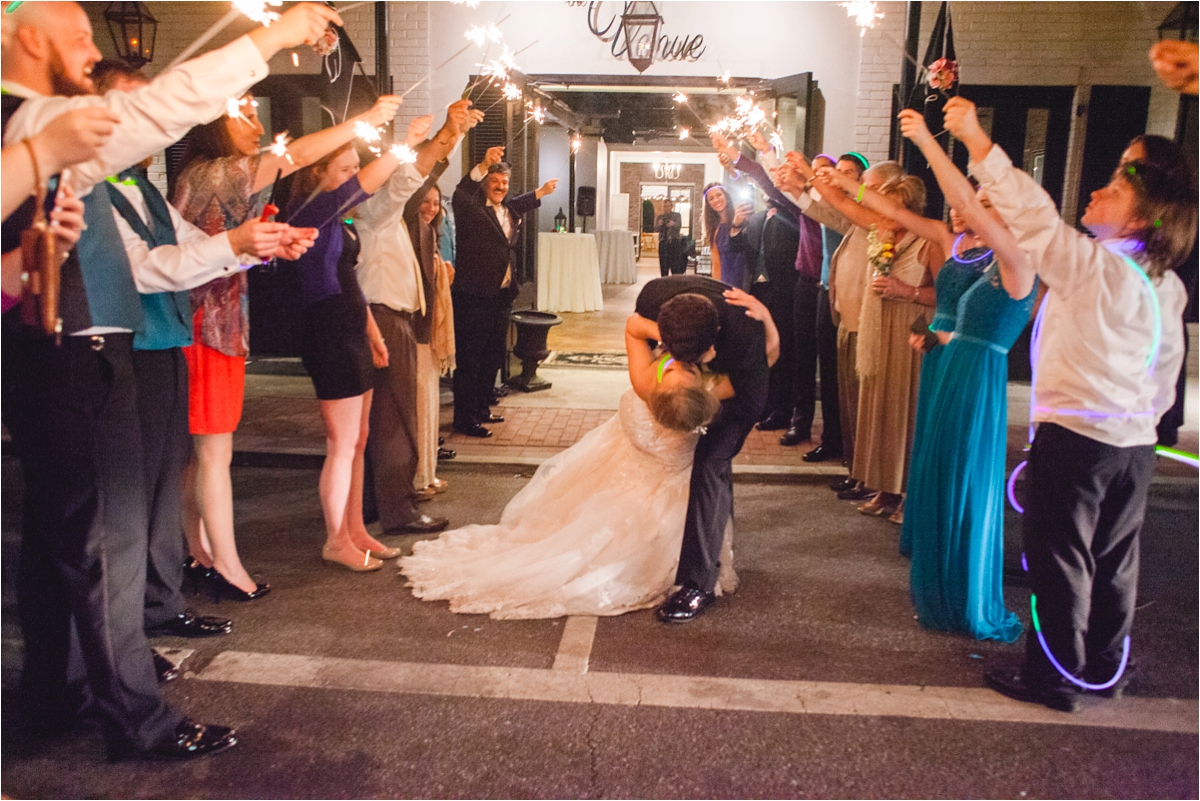 Niccole and Bejan, I hope you have the most incredible honeymoon in St.Lucia!  Happy week-after-your-wedding!!!
xo
Anna Filly