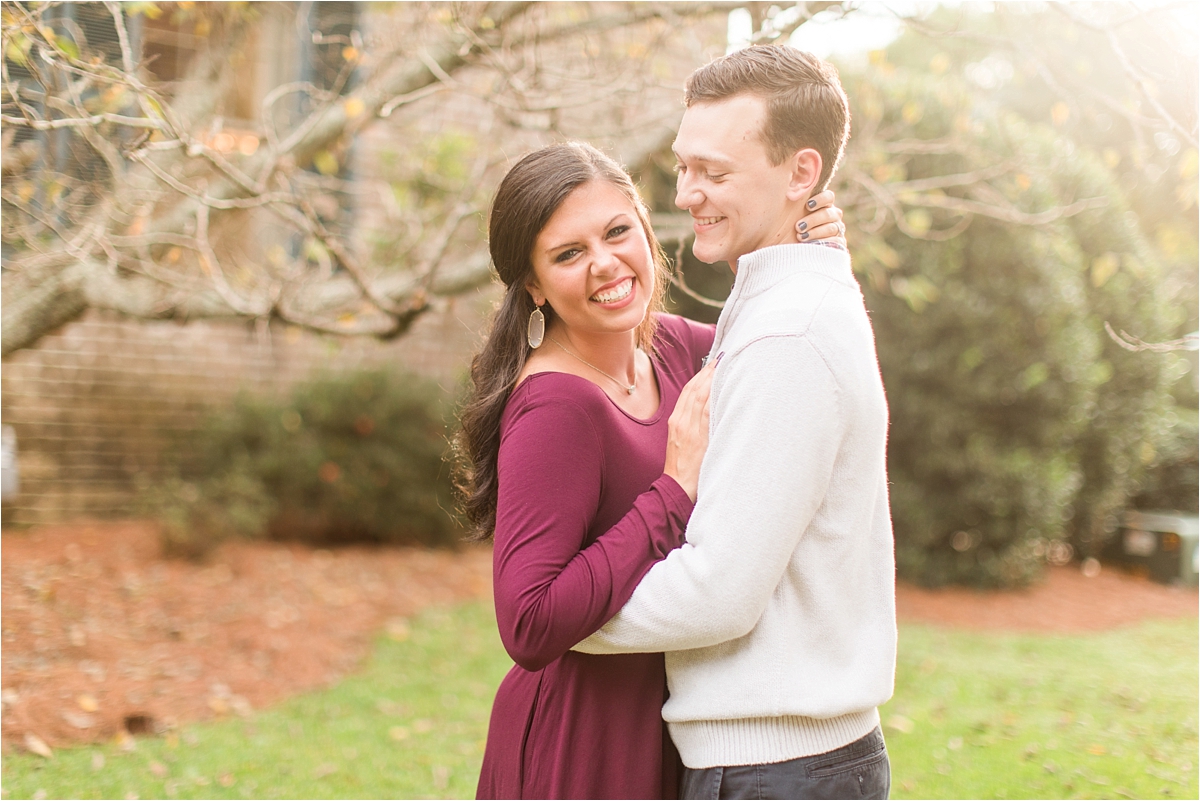 Mobile Alabama Engagement Session Photographer
| Josi + J.R.
Bubbling with laughter and contagious charisma, Josi makes anyone who meets her instantly a little lighter and a little happier.  J.R. is her anchor.  With sharp wit, and a dry sense of humor, his more quiet personality perfectly aligns itself to Josi's.  When Josi is around, J.R. smiles more, and laughs more.  When J.R. is near Josi, you can most instantly tell that she trusts him more than anything!
Music brought these two together in the most magical of ways.  Both are talented vocalists and powerful performers.  Partnered with their love of music, and love of Christ, these two traveled all over the country while in college in the same music group.  It was there, while traveling, that J.R. noticed Josi, and after many years of friendship, memories and romantic pursuit now they are getting MARRIED!
When Josi got engaged, she most instantly emailed me to tell me the news.  Overflowing with exclamation marks and smiley faces her email expressed her deep desire to become an Anna Filly Bride– and I was thrilled!  Josi was actually a bridesmaid in a wedding I photographed last year- so the honor in telling her story though the art of photography was all mine!
Josi and J.R.'s Engagement Session is an absolute Fall favorite !  Being a Mobile Alabama Engagement Session Photographer, I've learned very quickly that the colored leaves don't last long.  Luckily, we caught them just in time!!  Josi and J.R.'s engagement session was photographed around Fort Conde in front of historic homes, and captivating views!!   Not only were we able to capture the beautiful colors of the leaves, but also the contagious JOY that Josi and J.R. share!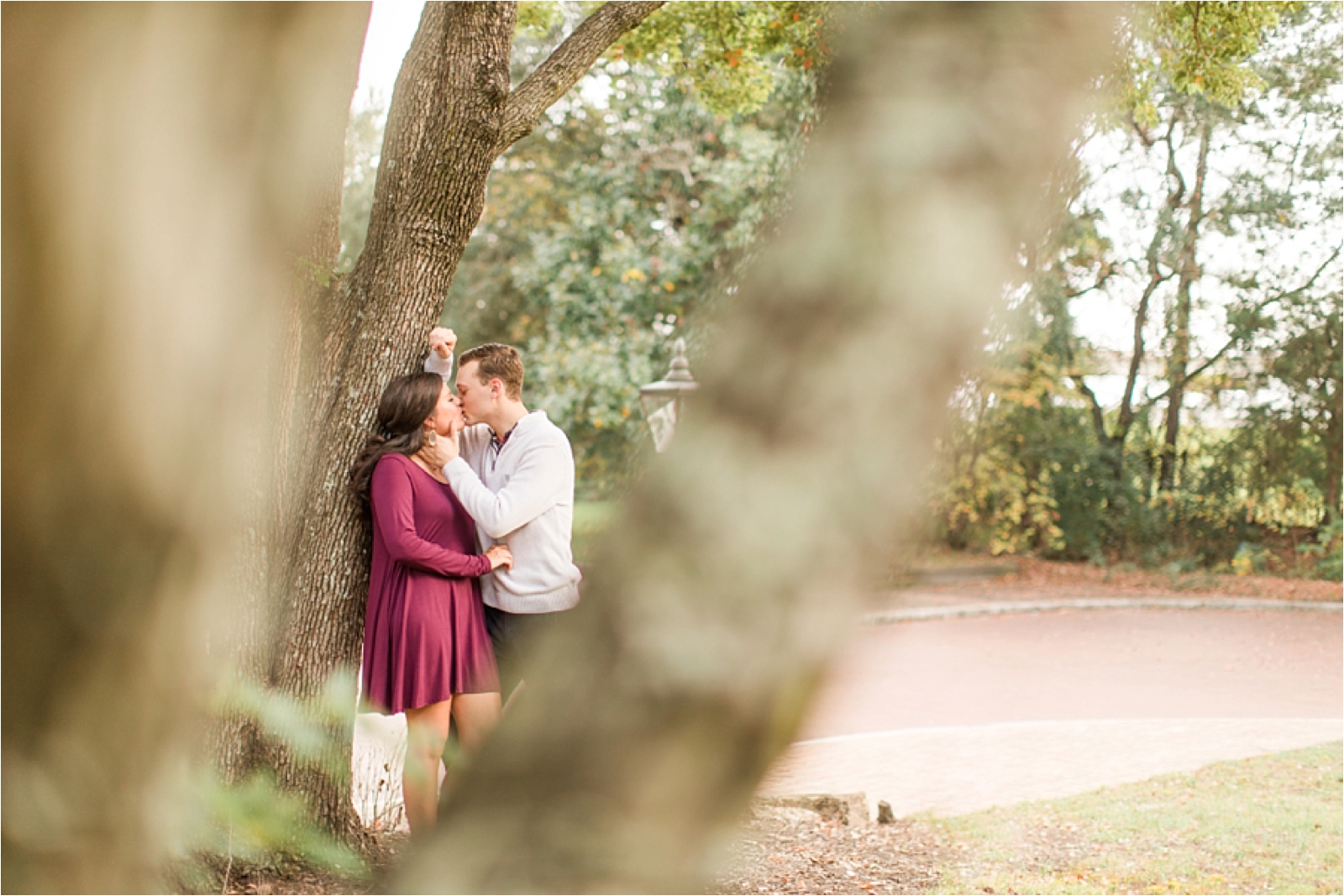 Just LOOK at that RING!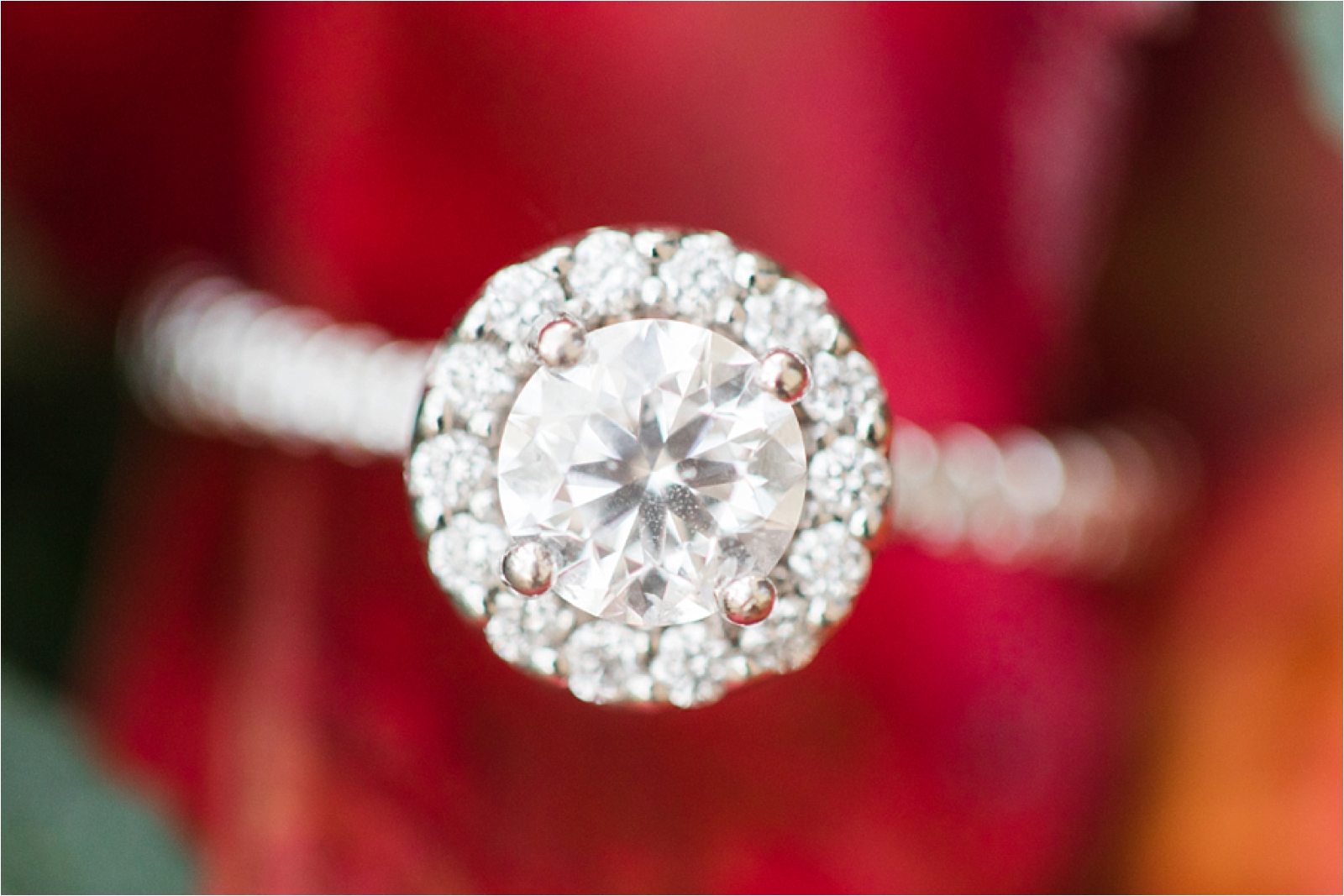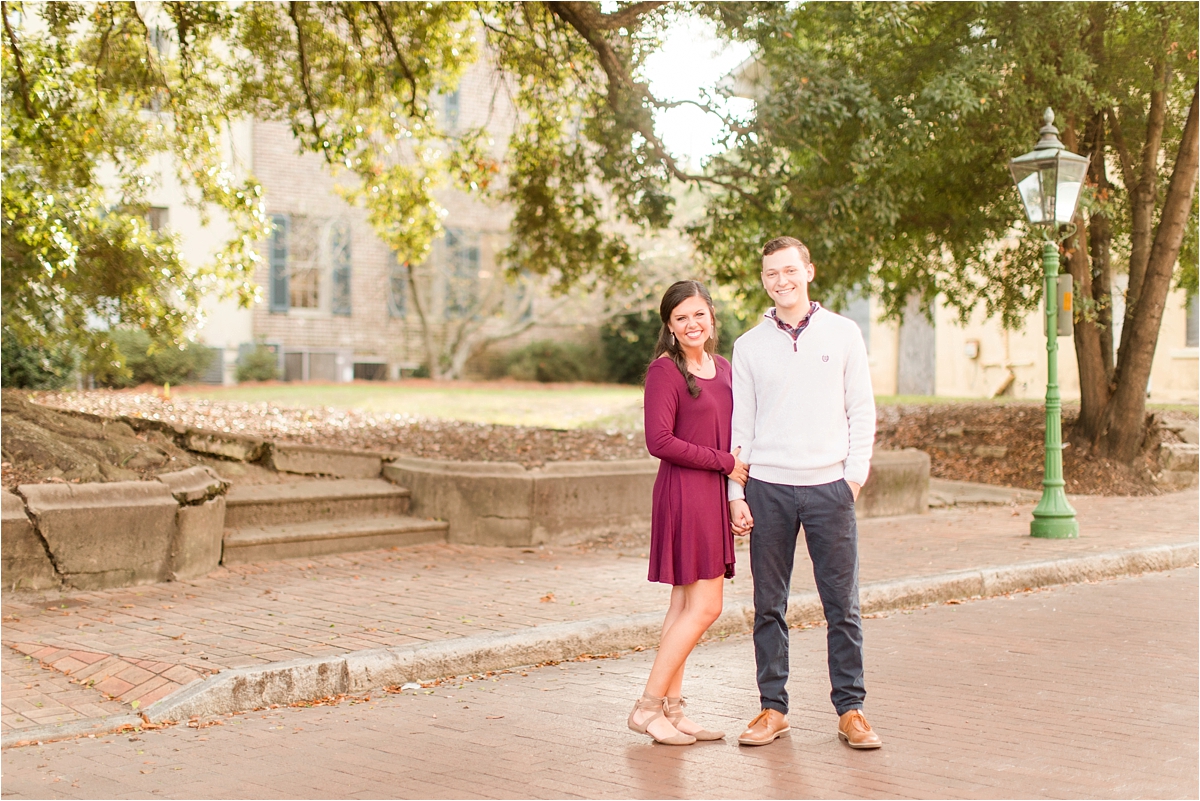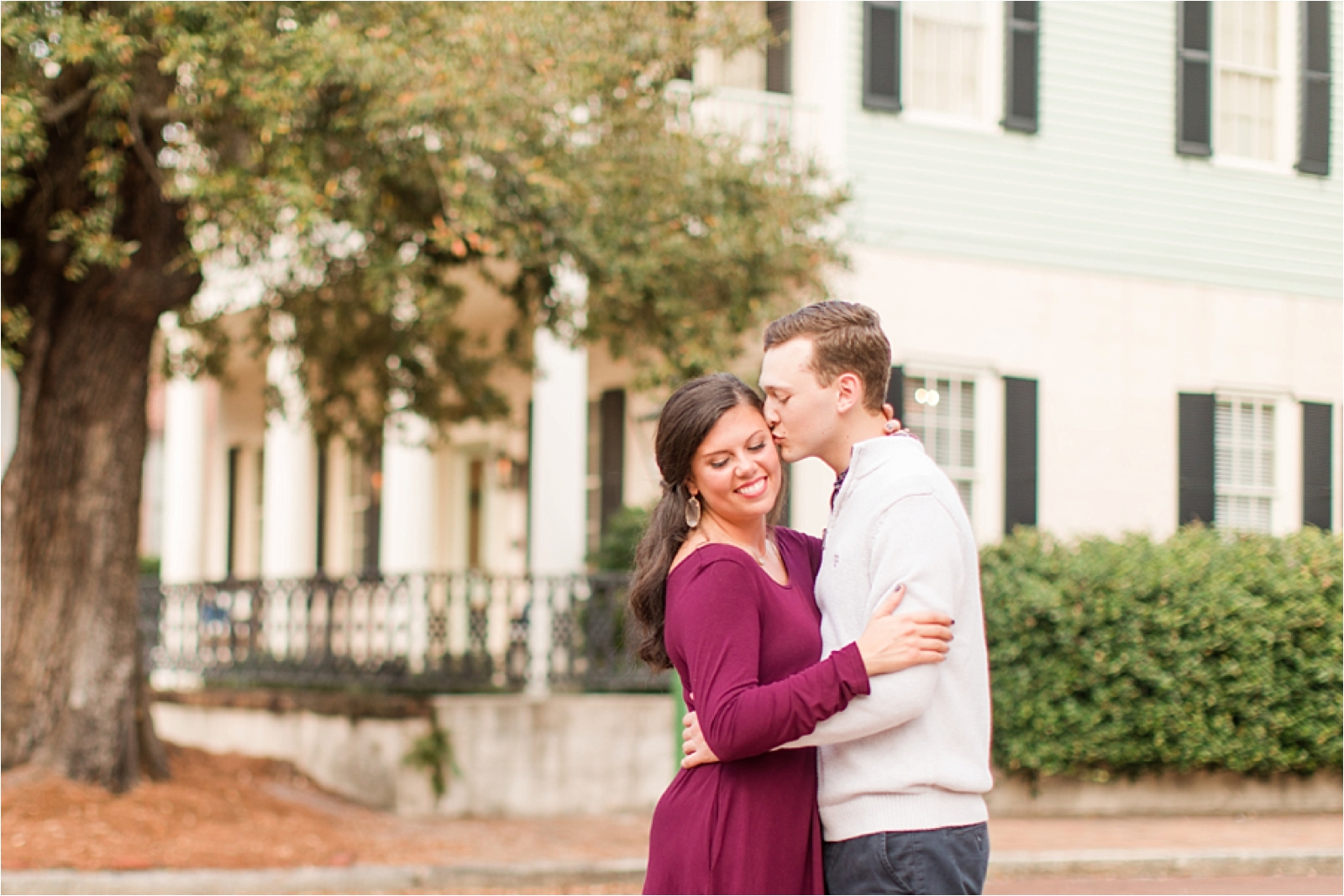 Josi- you are BEAUTIFUL!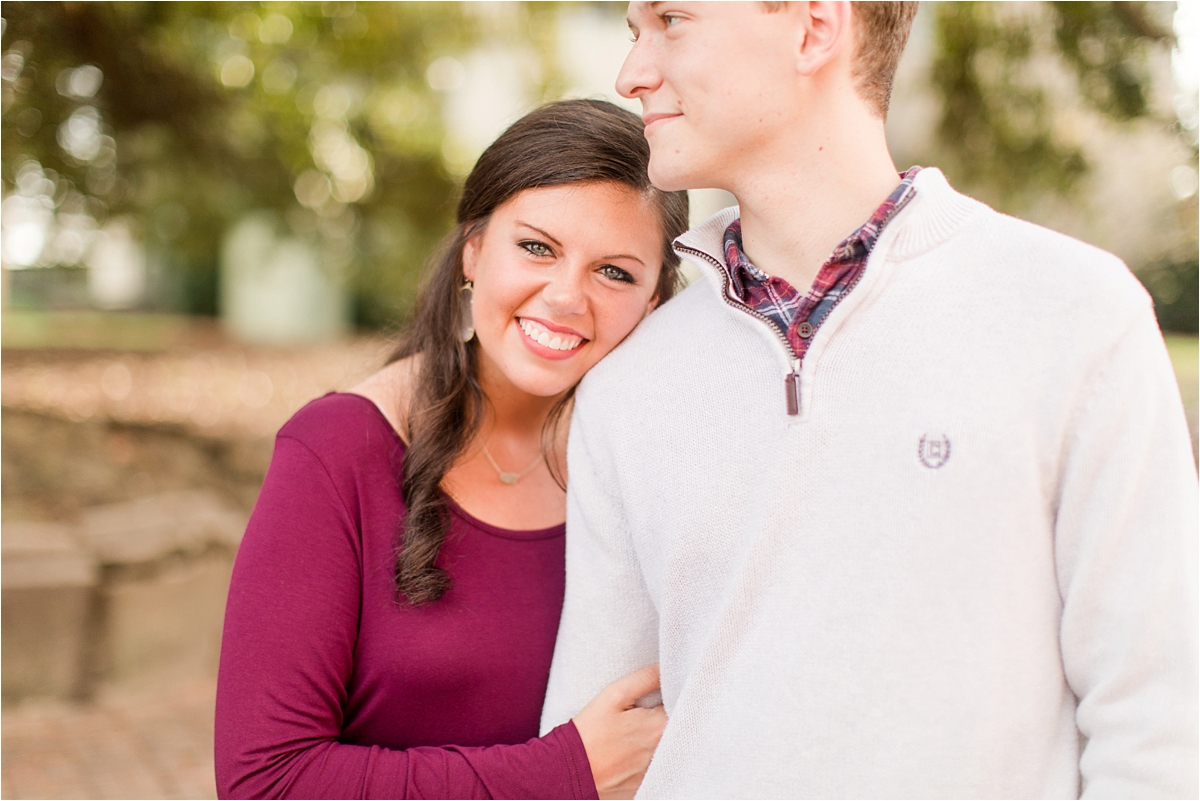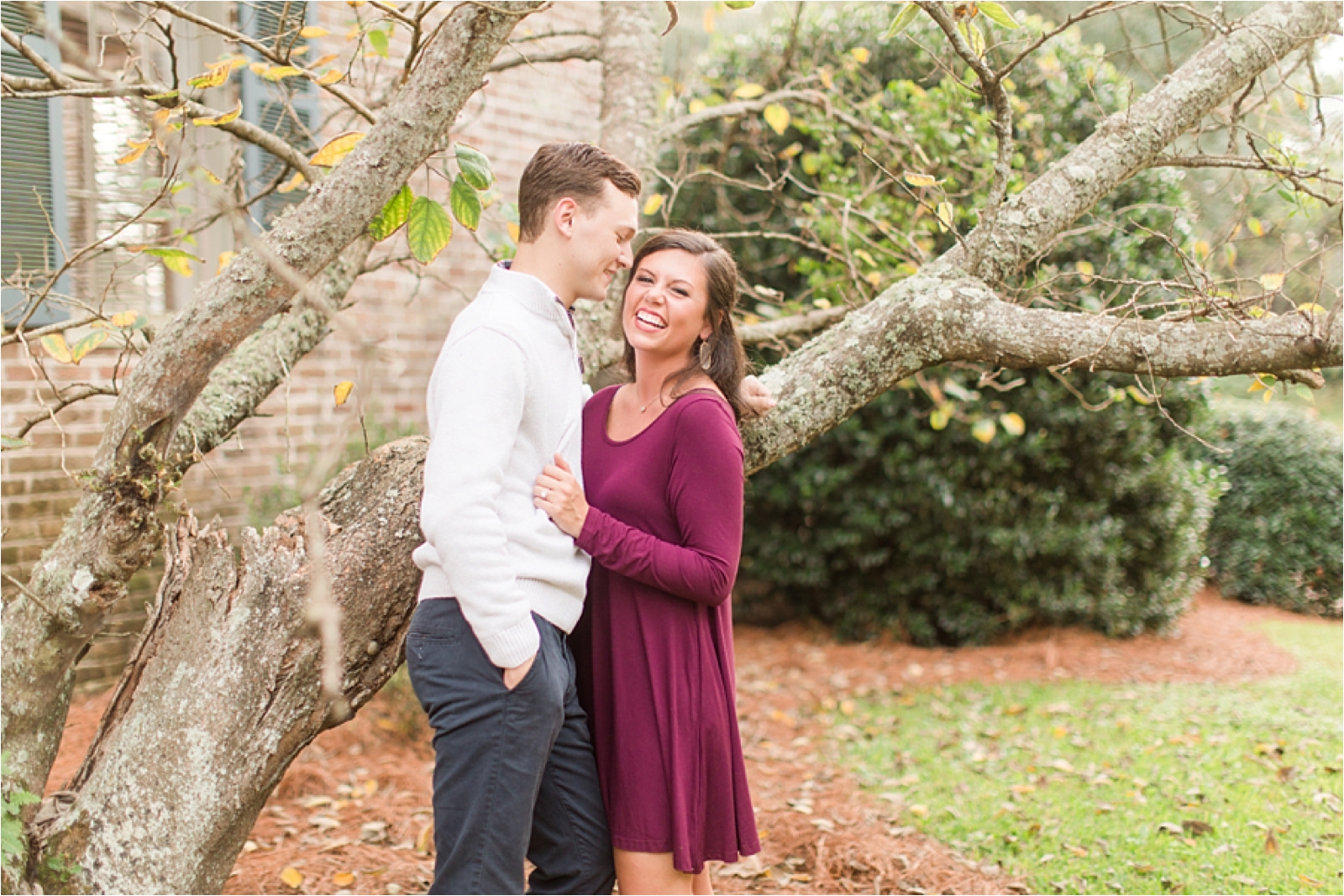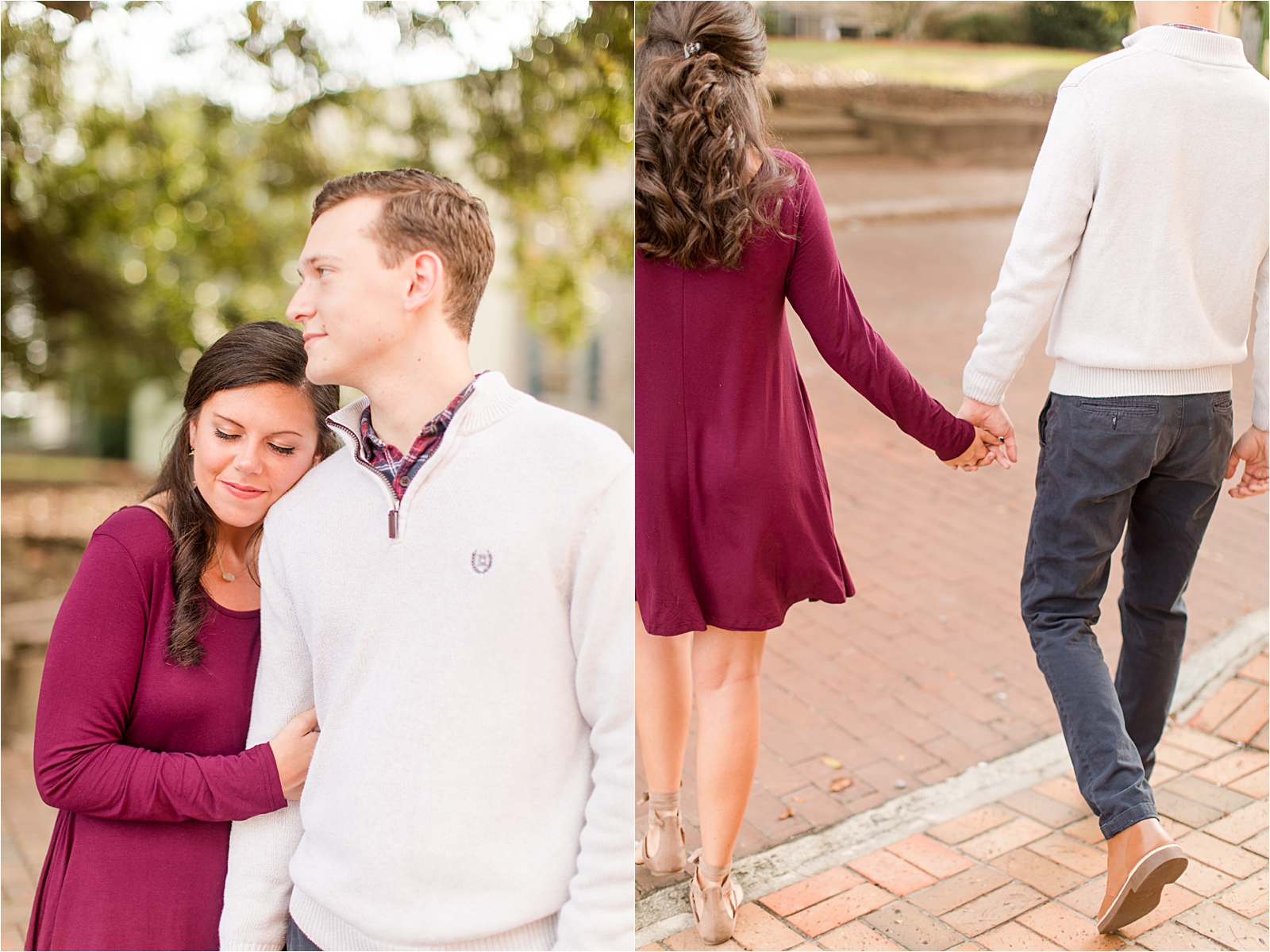 Eskimo kisses!!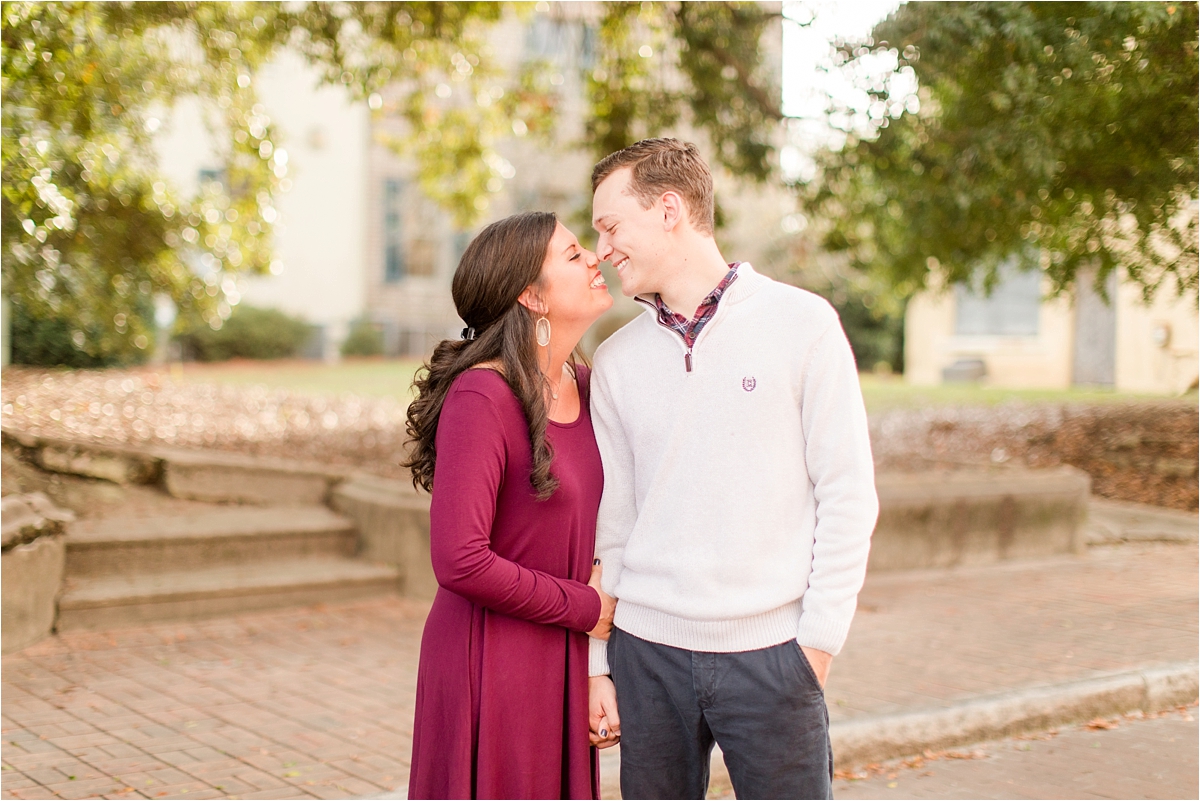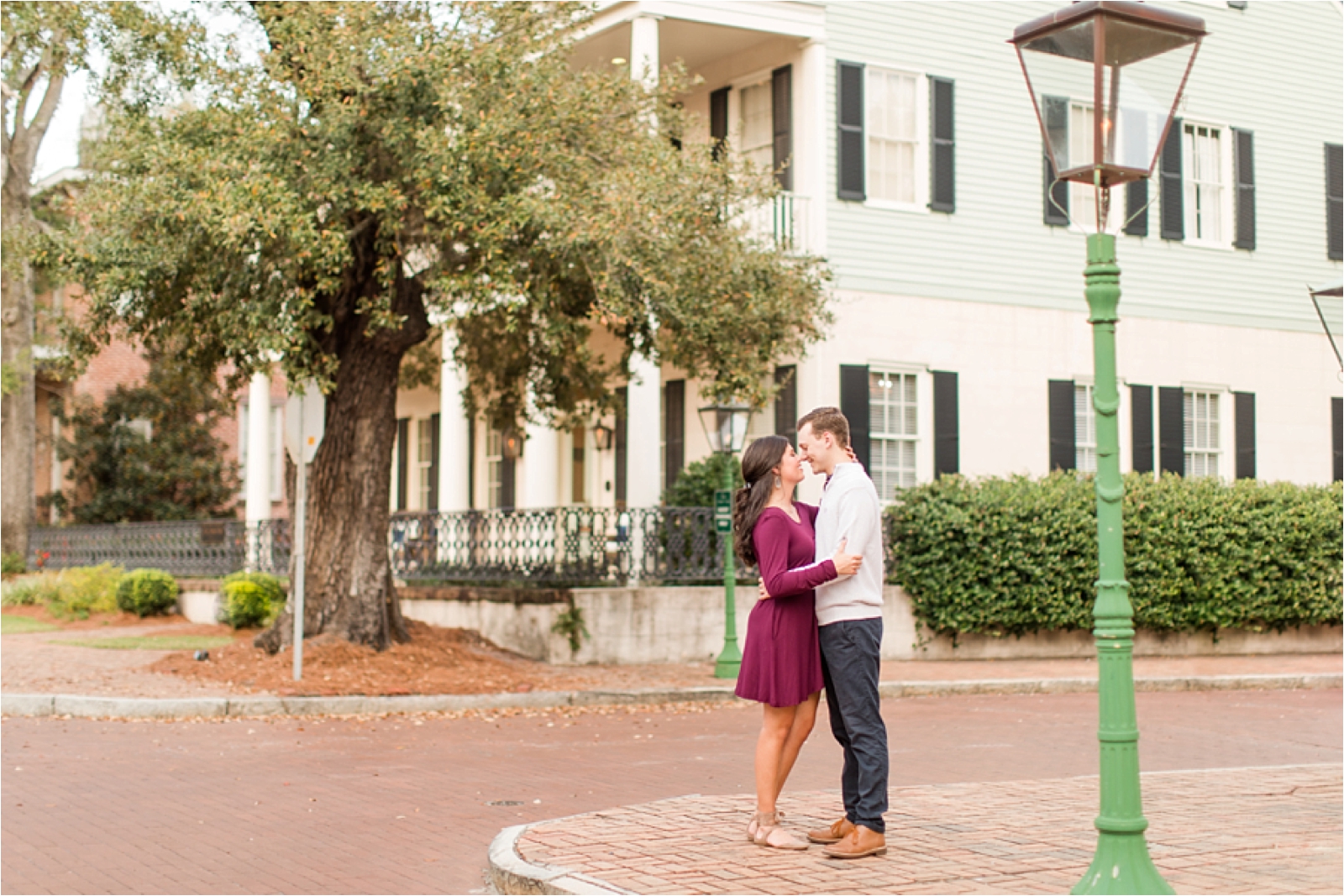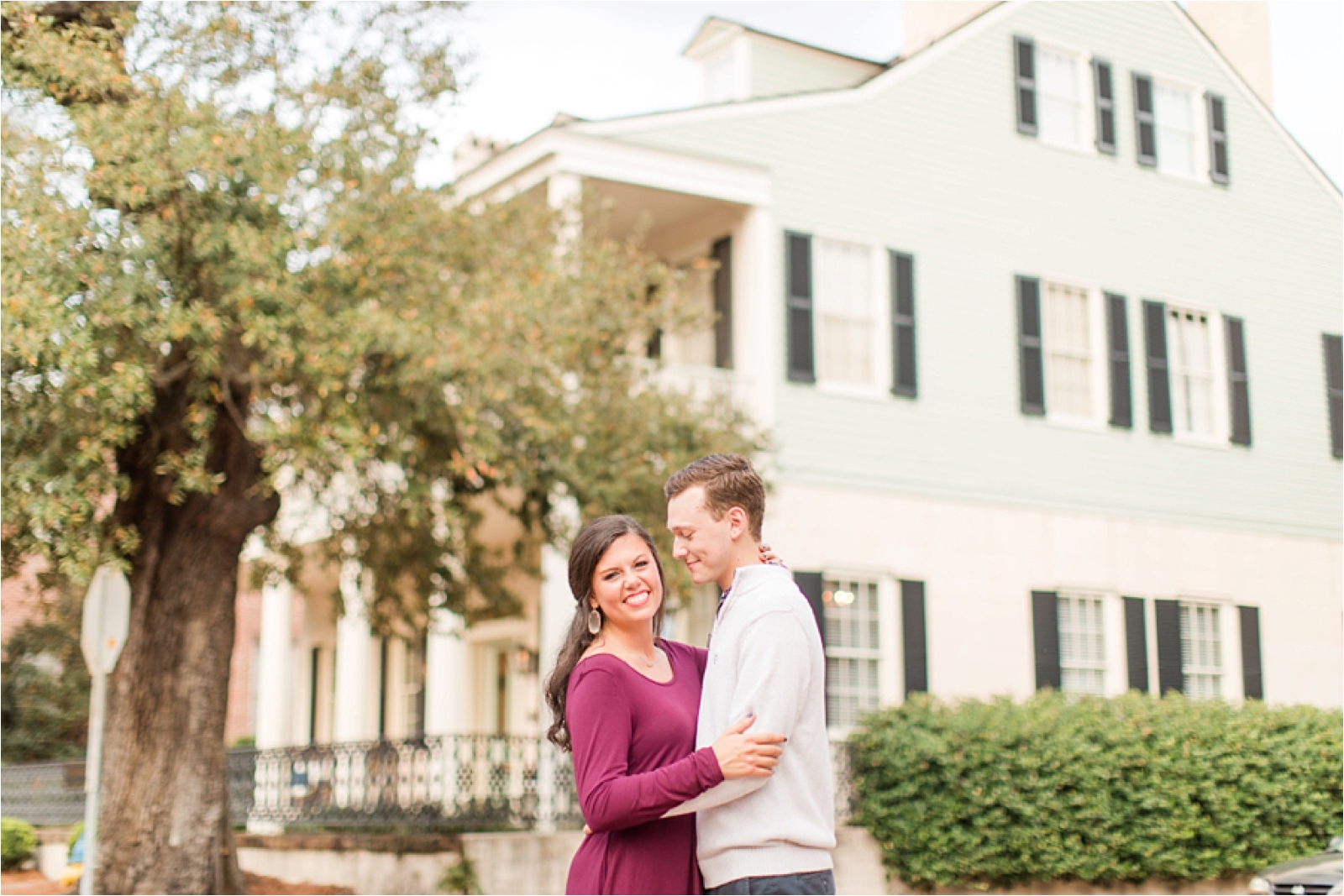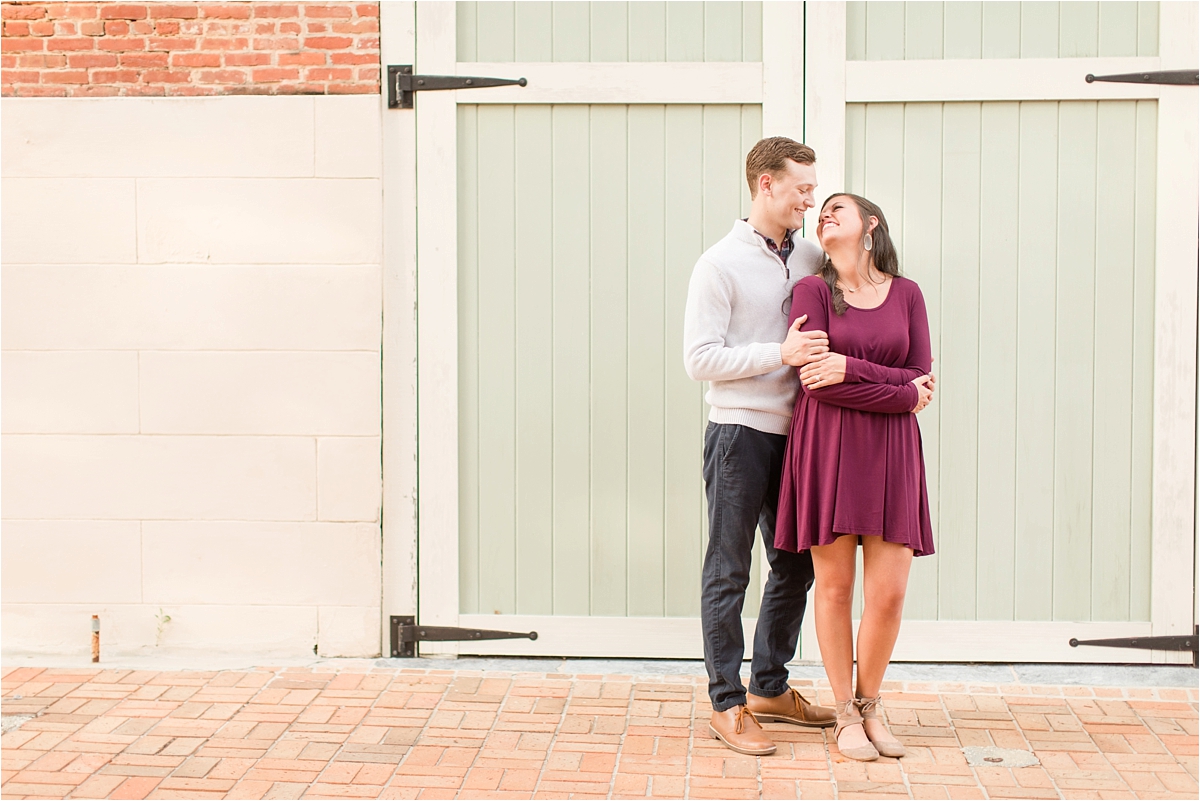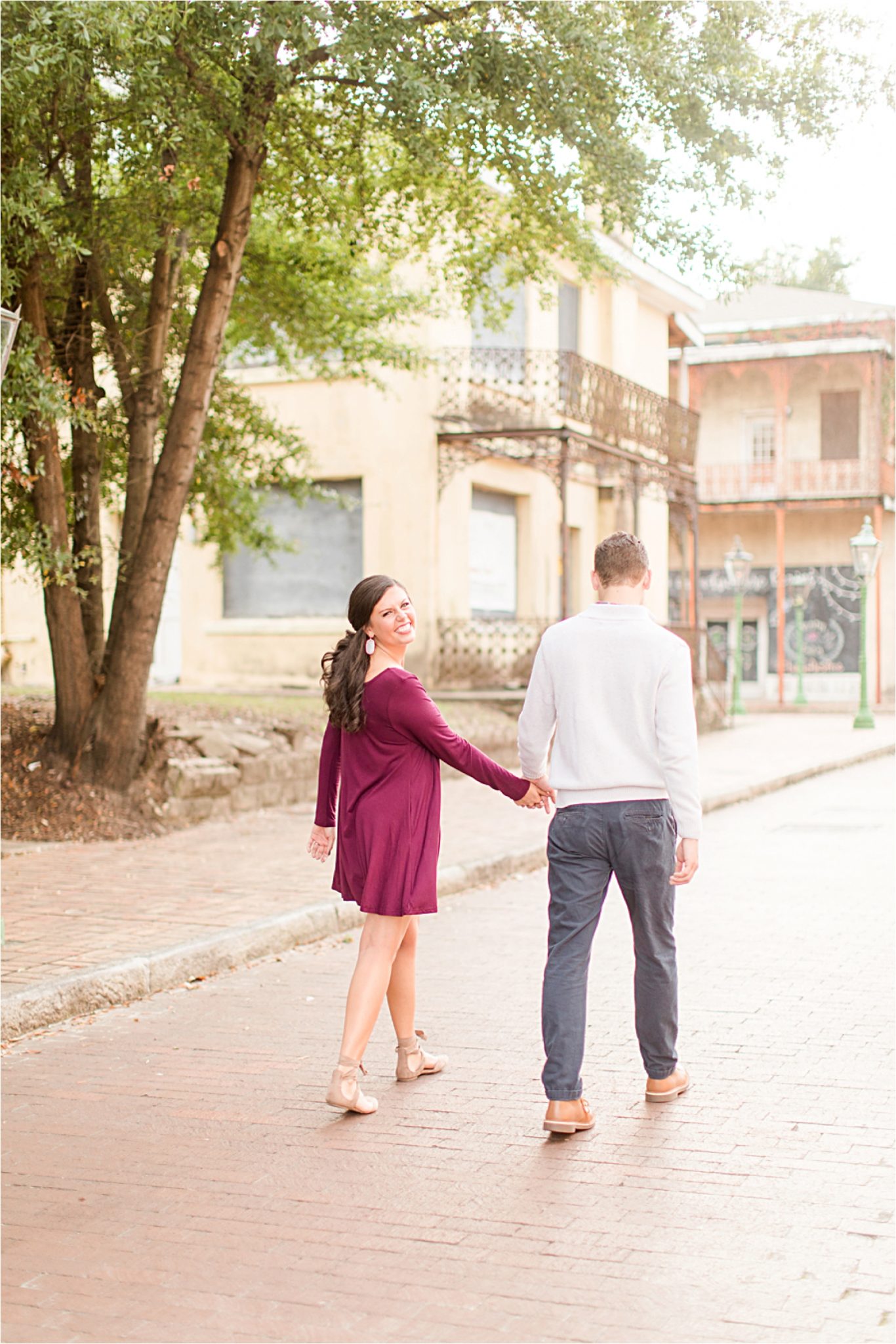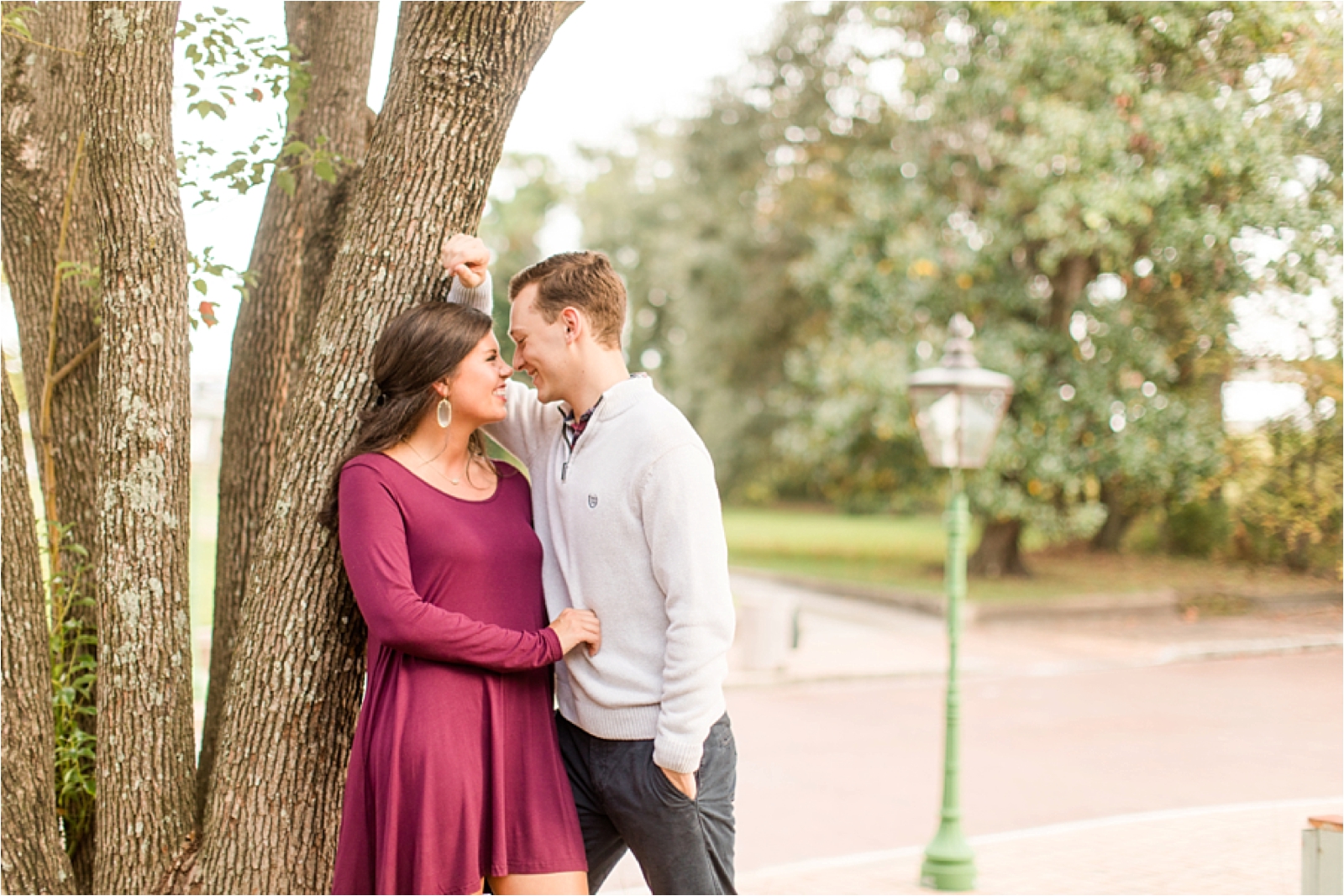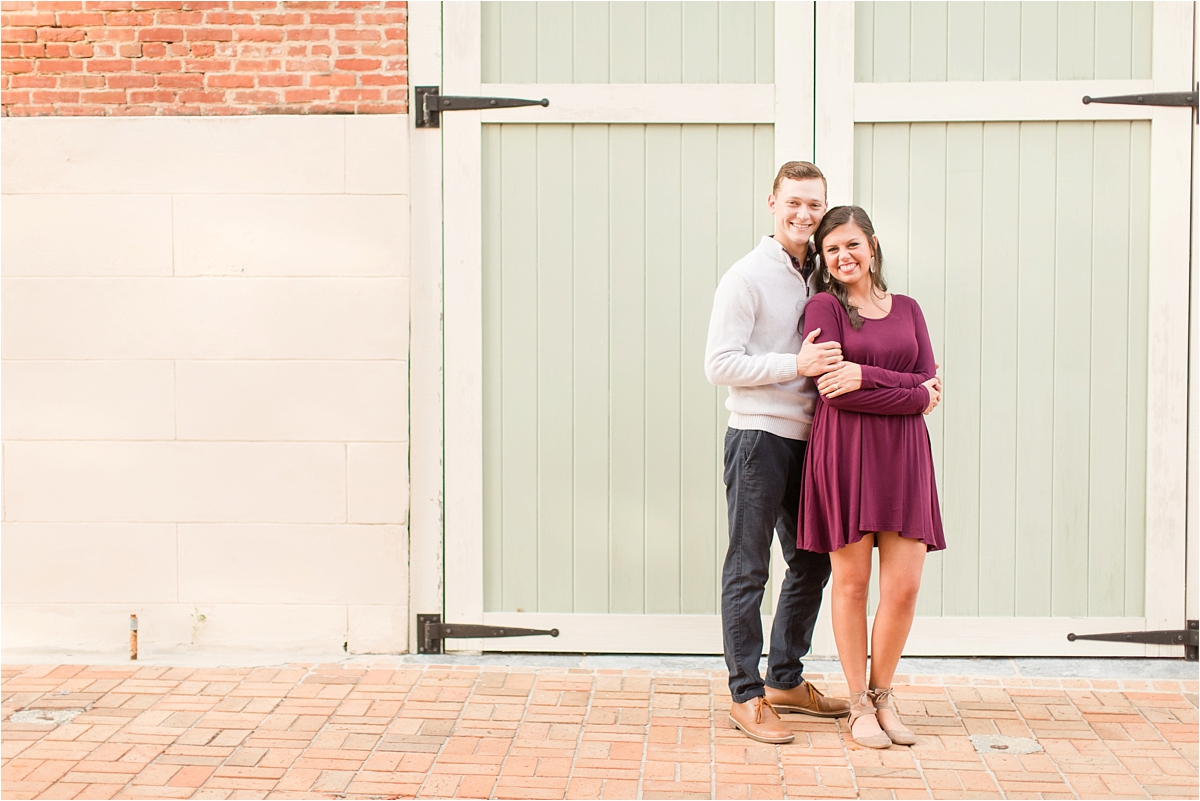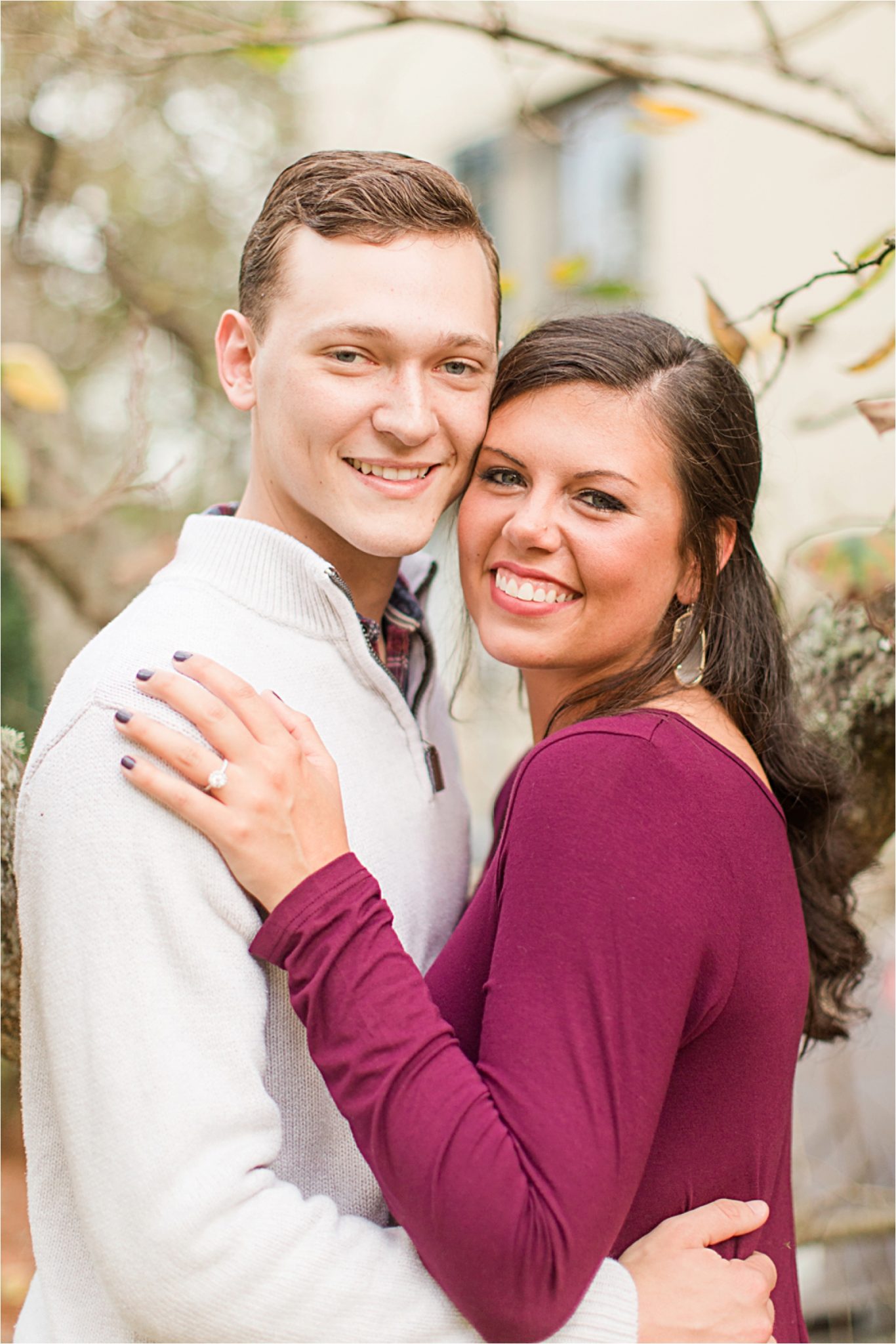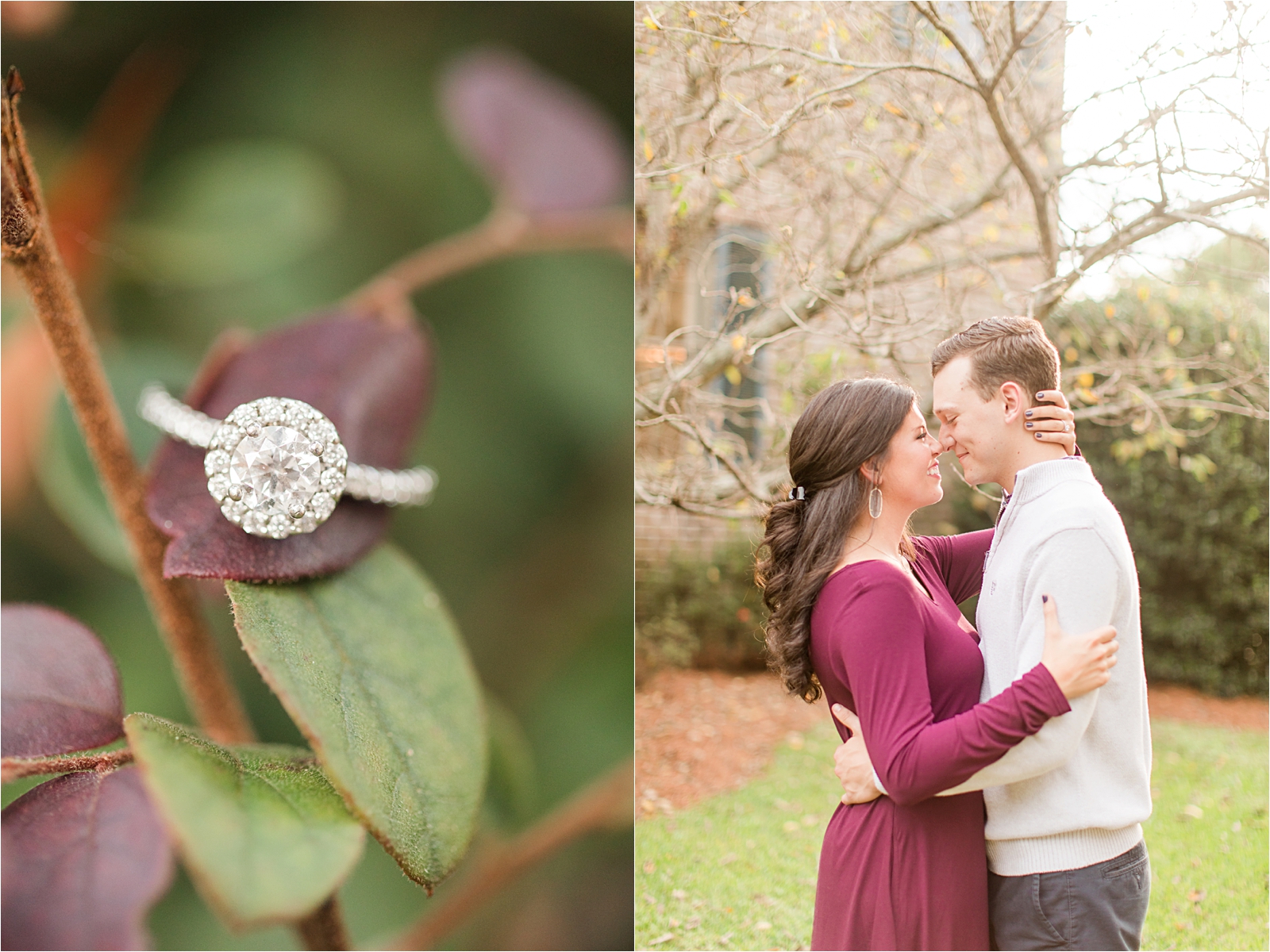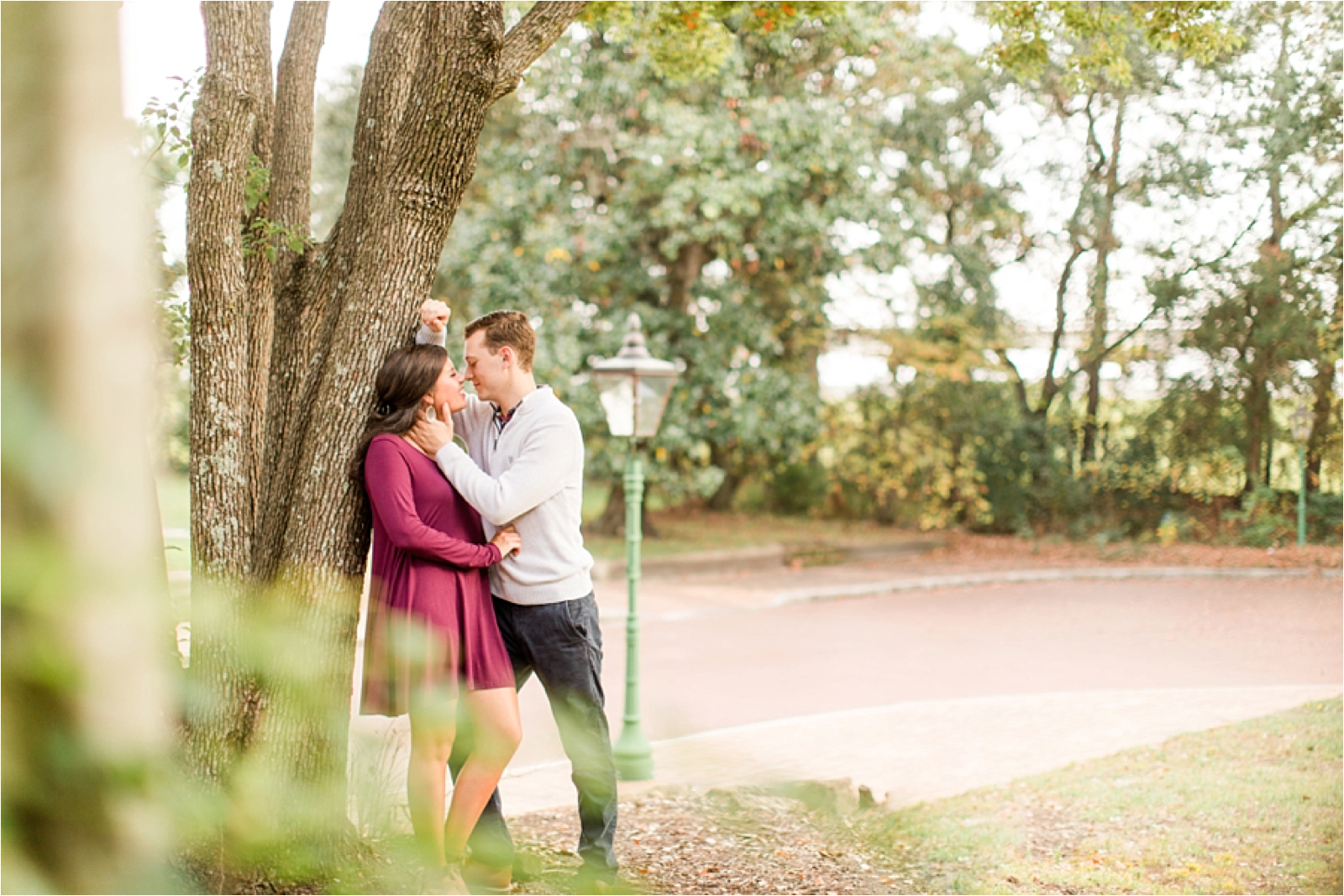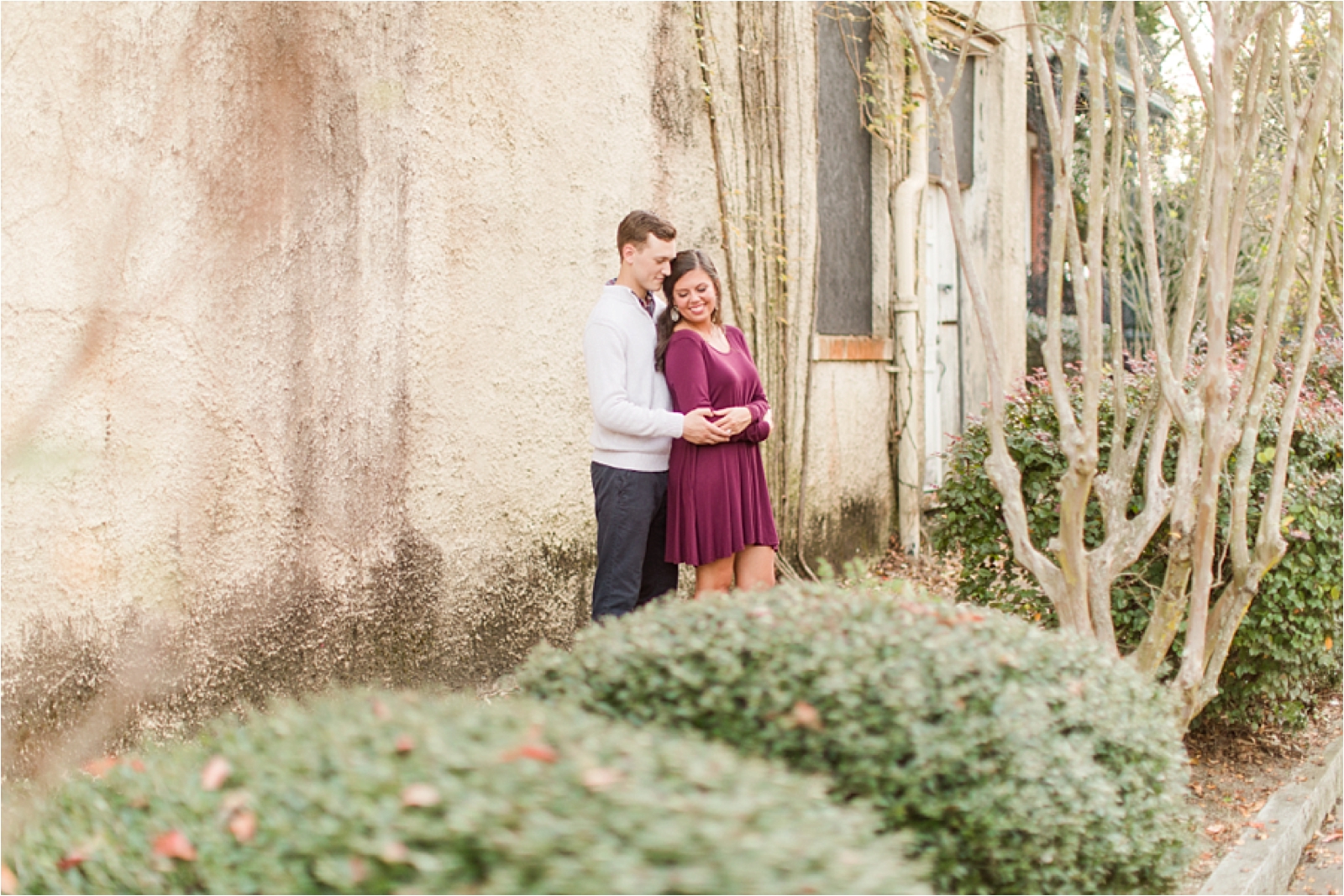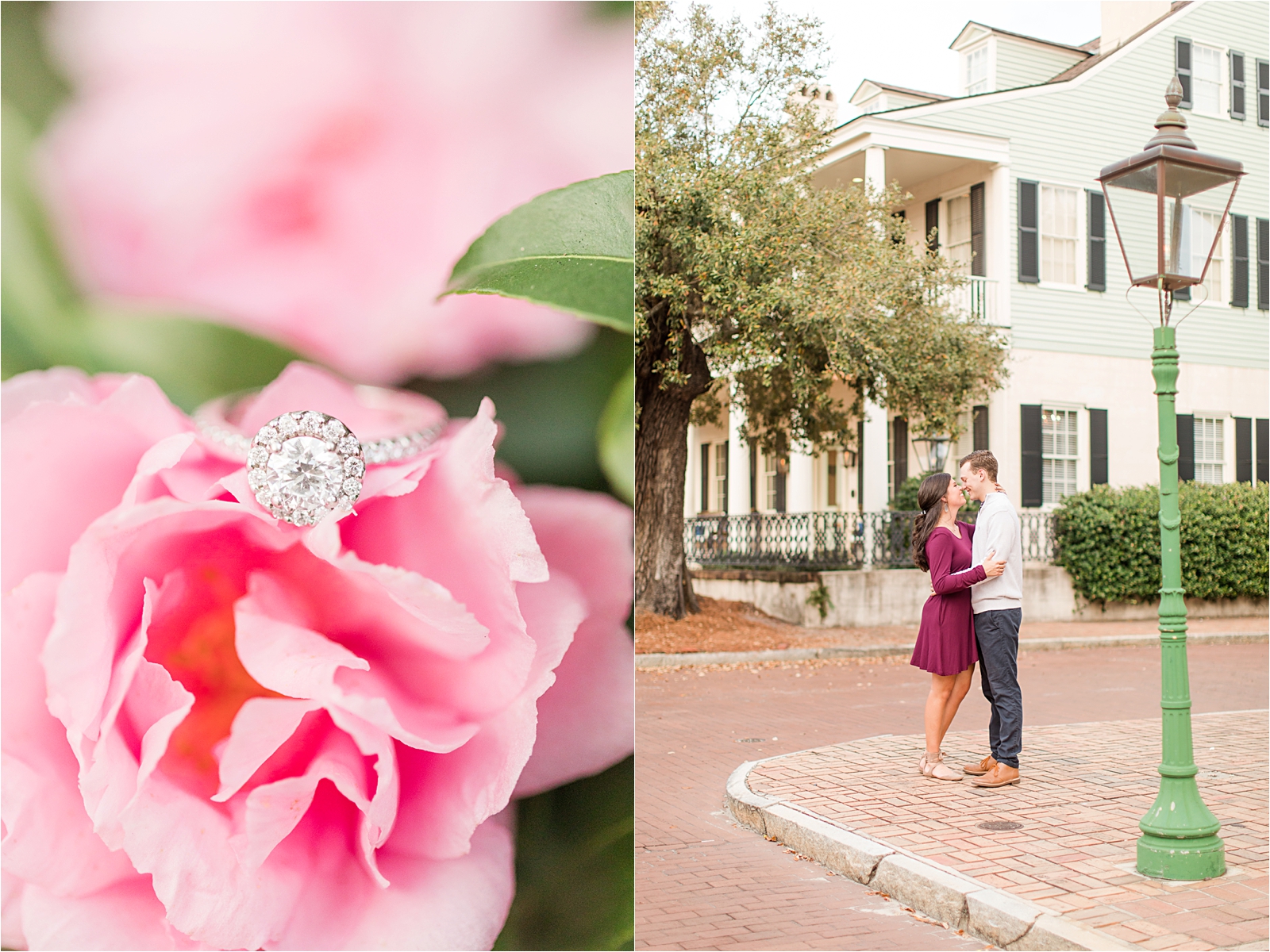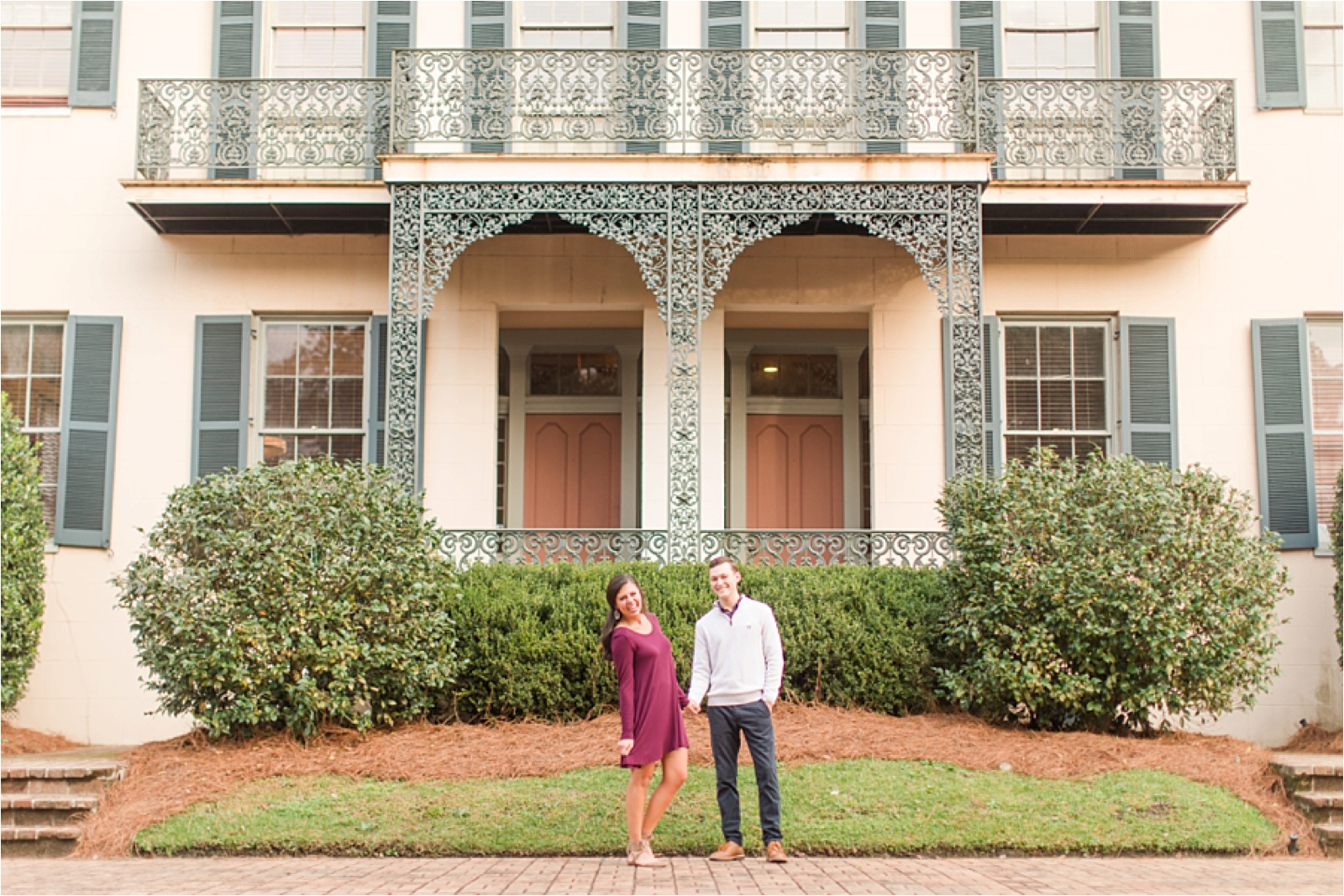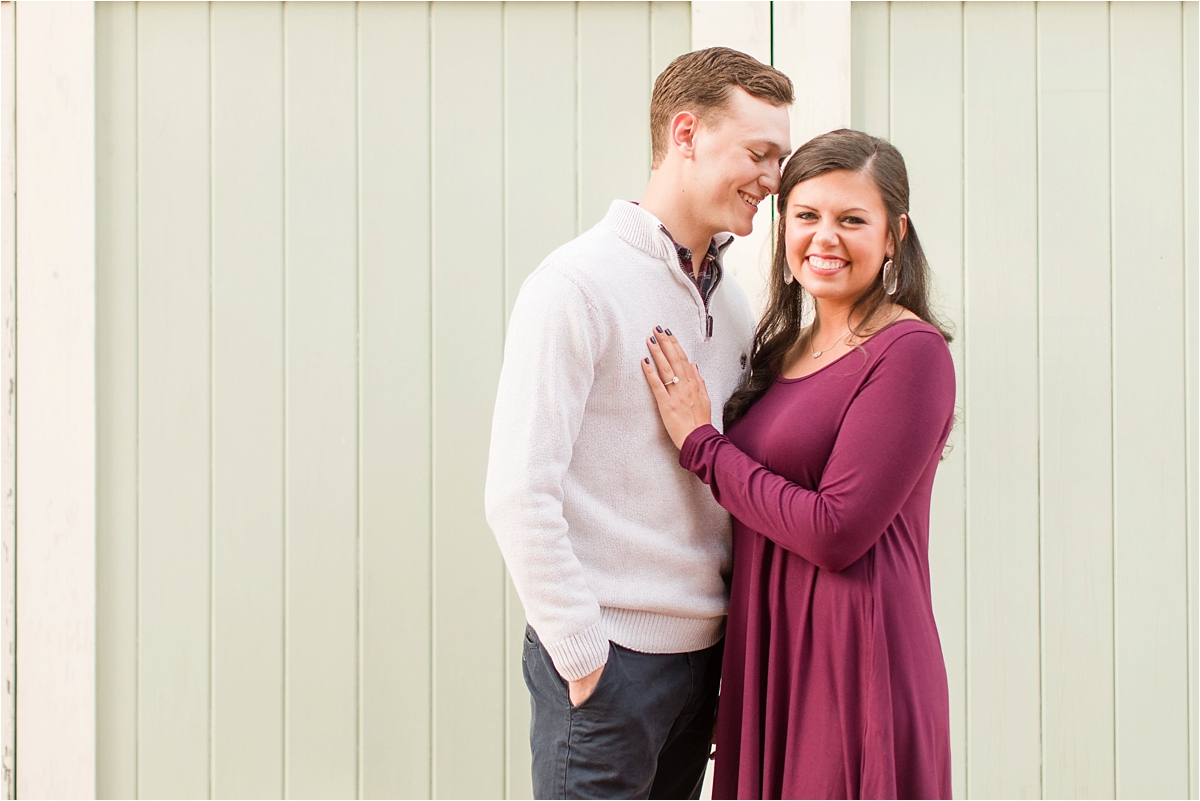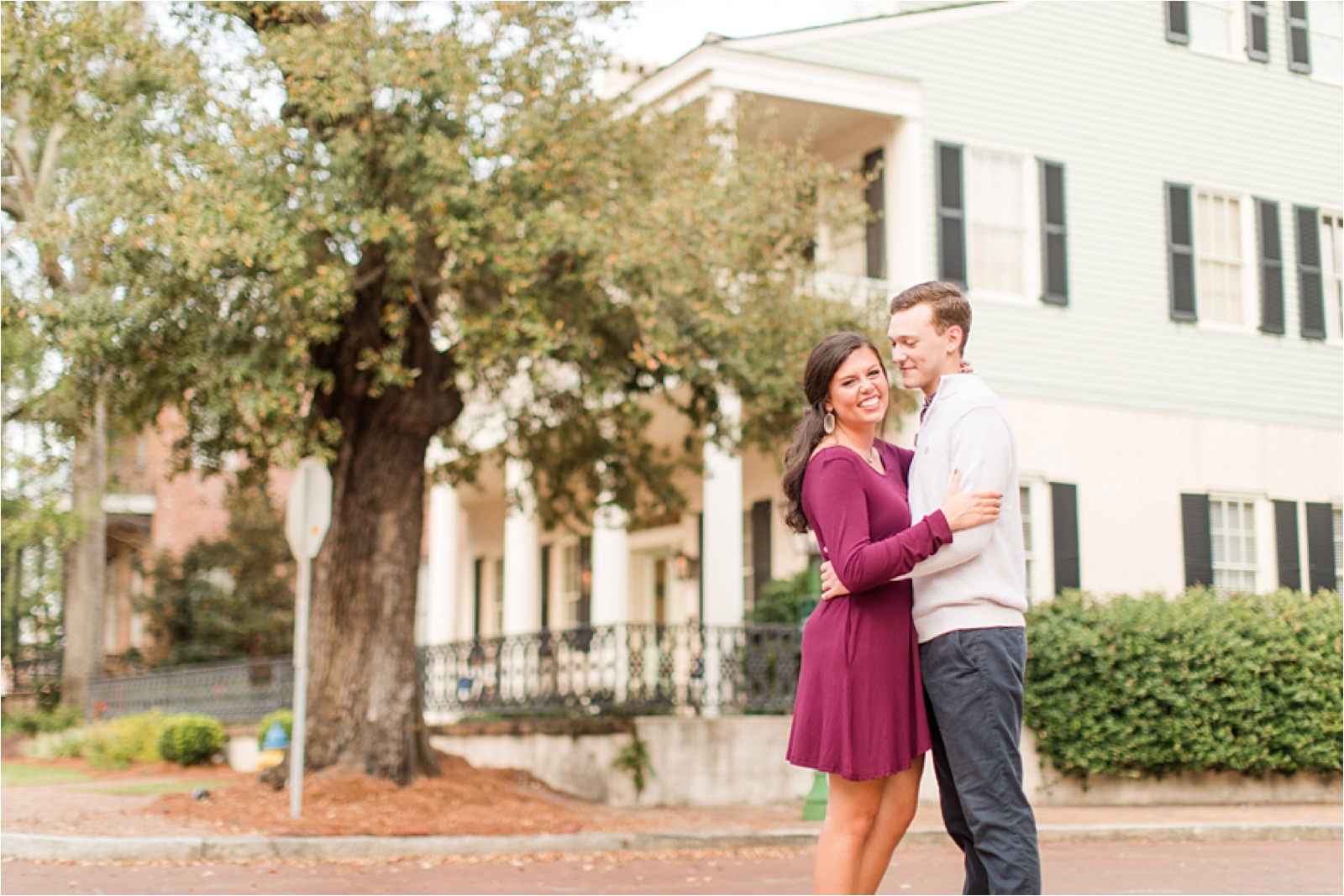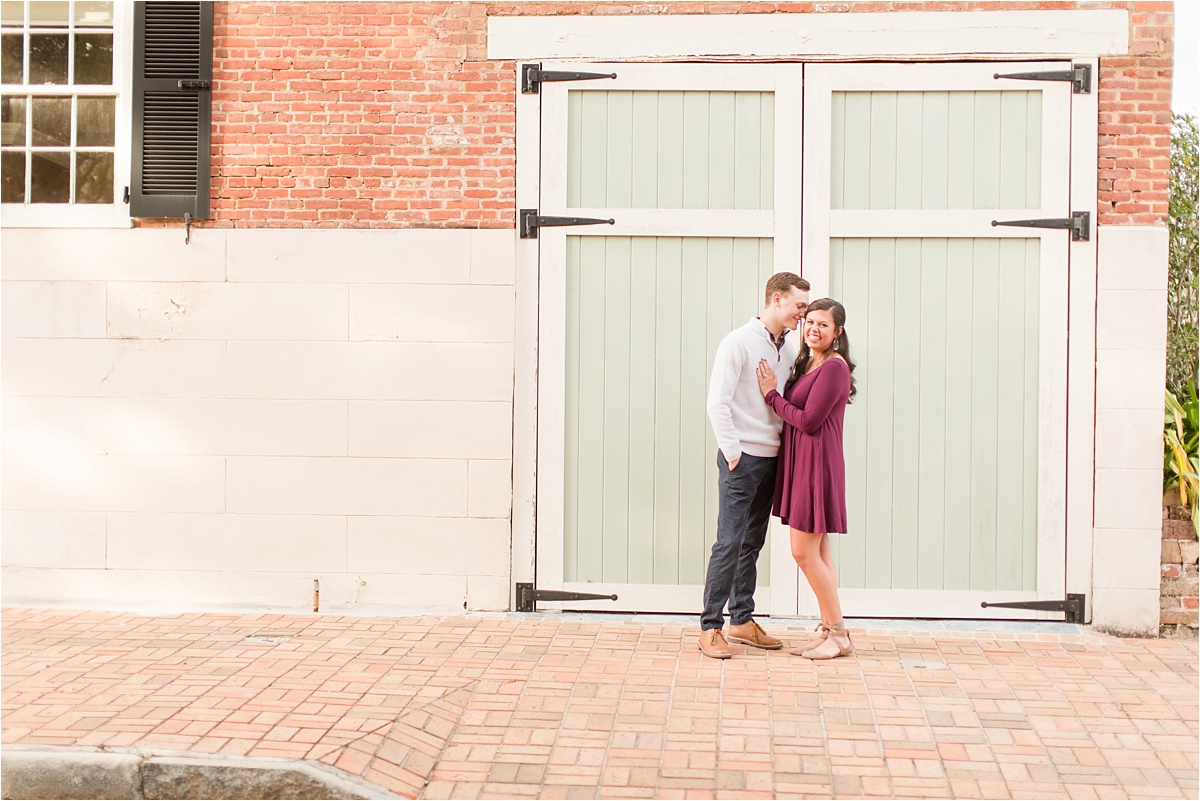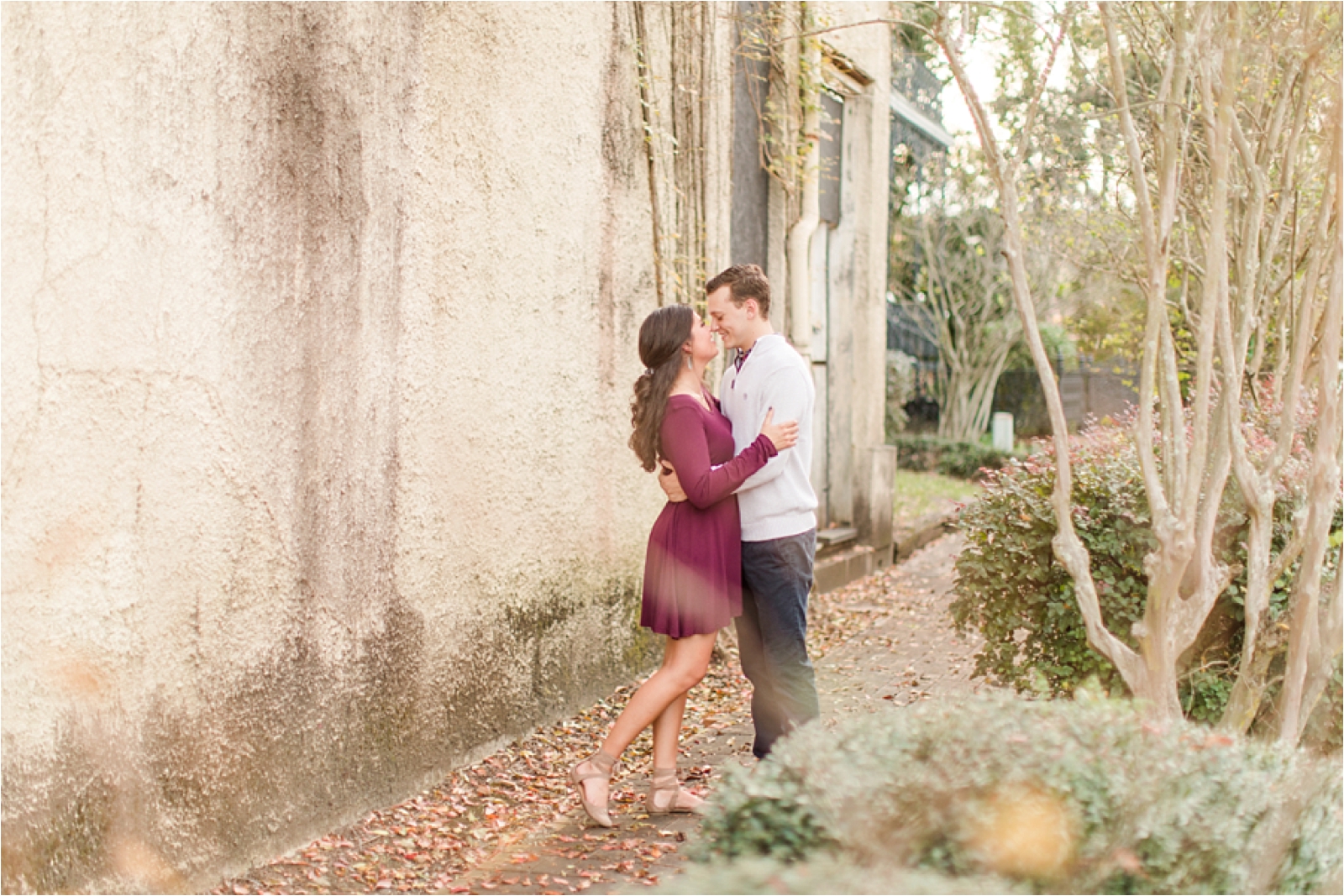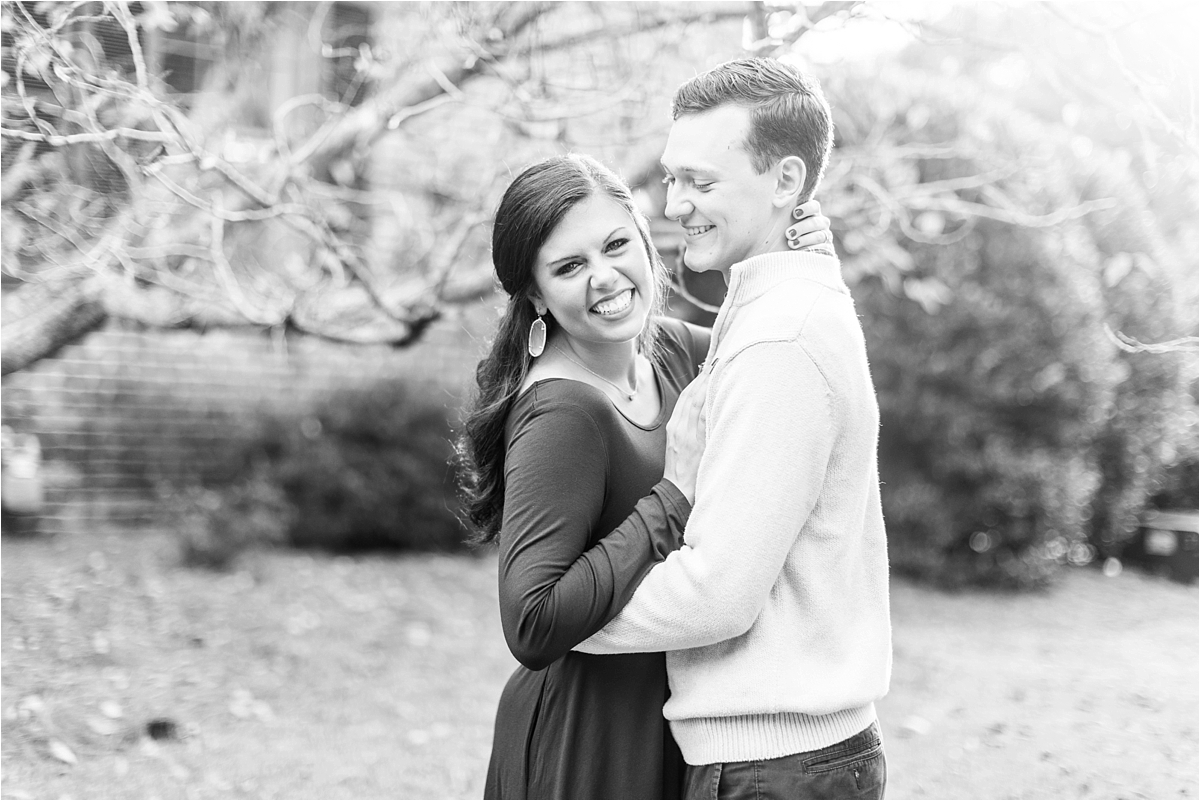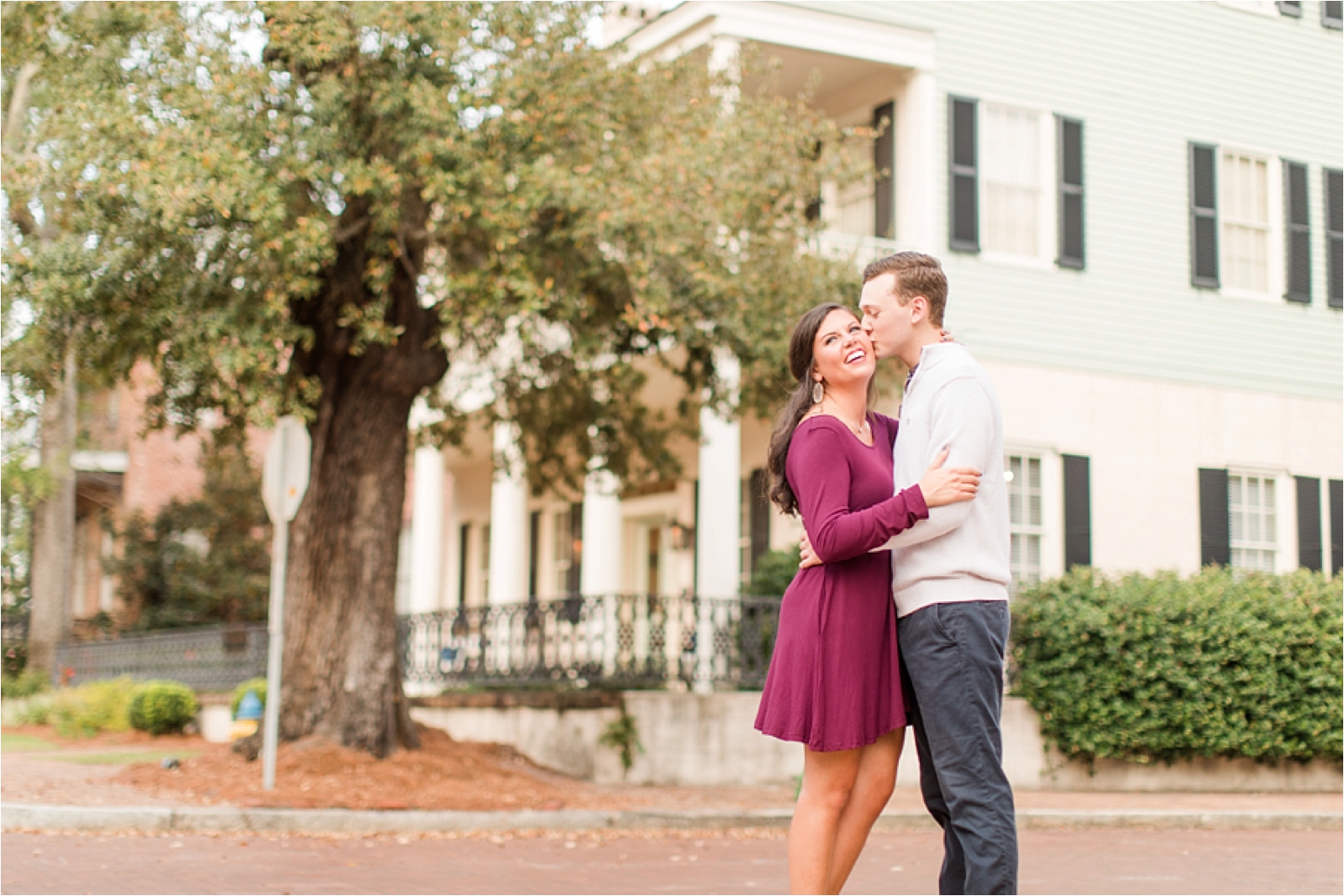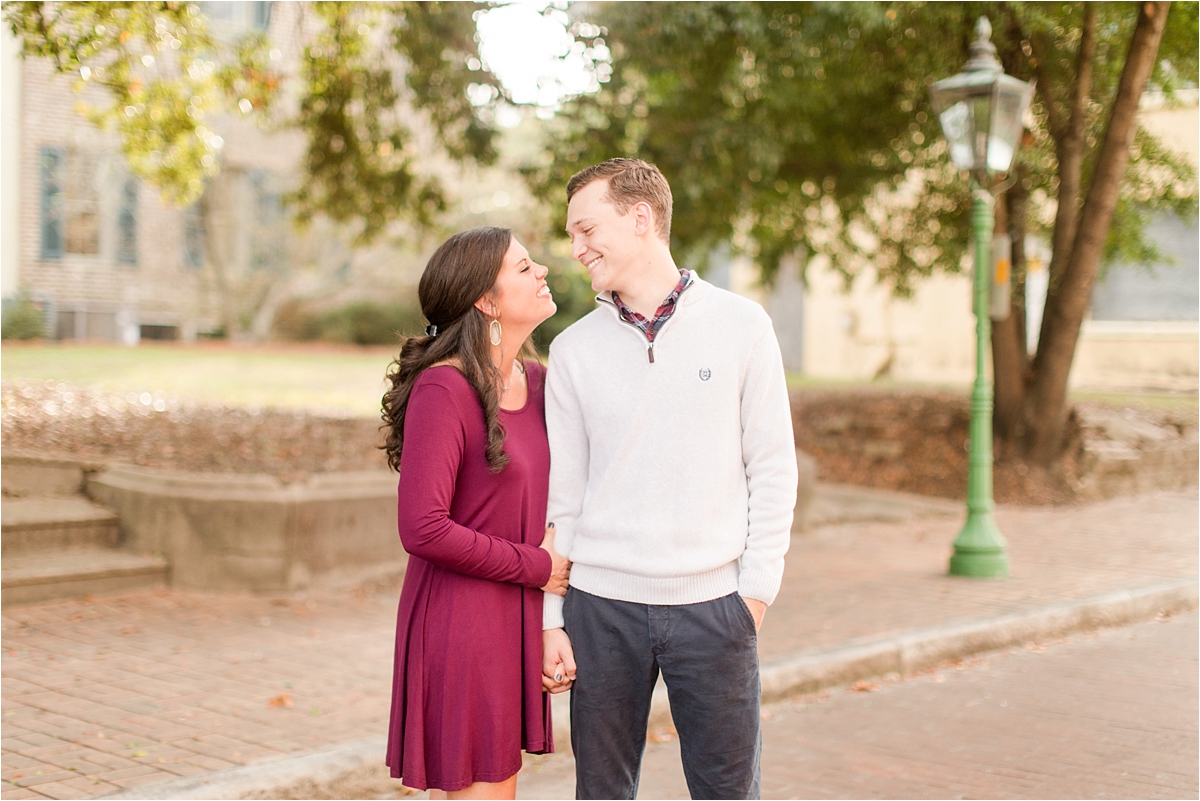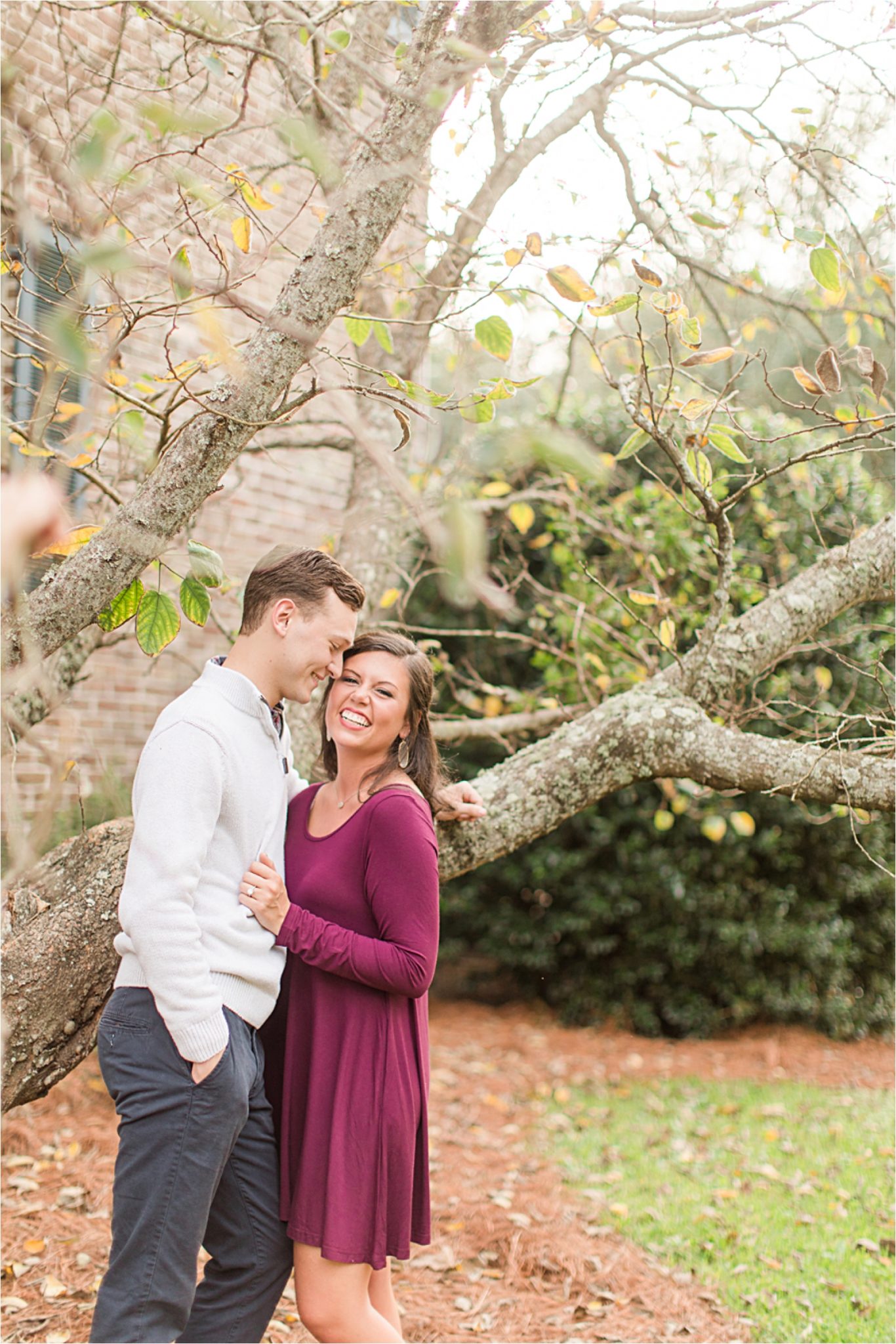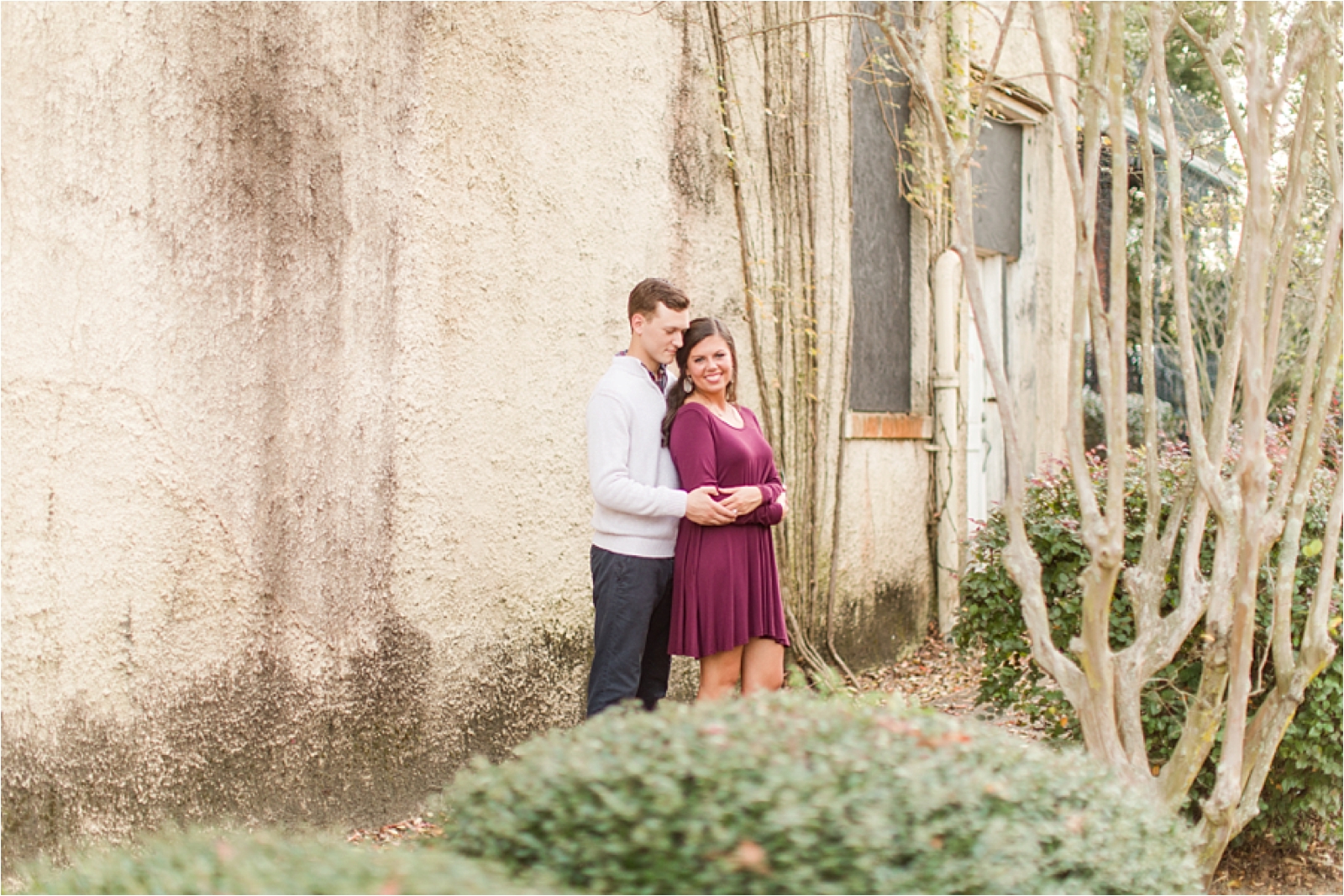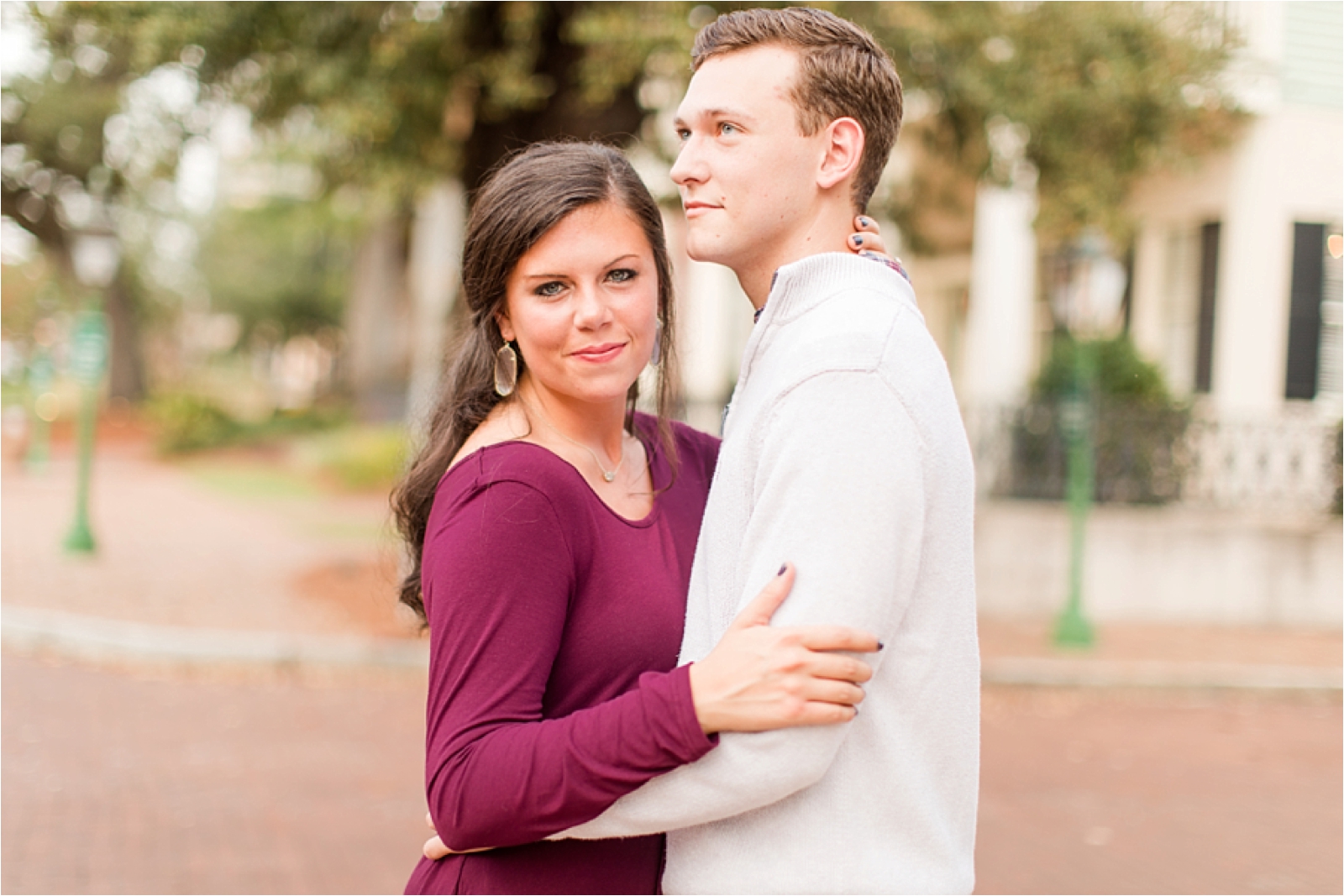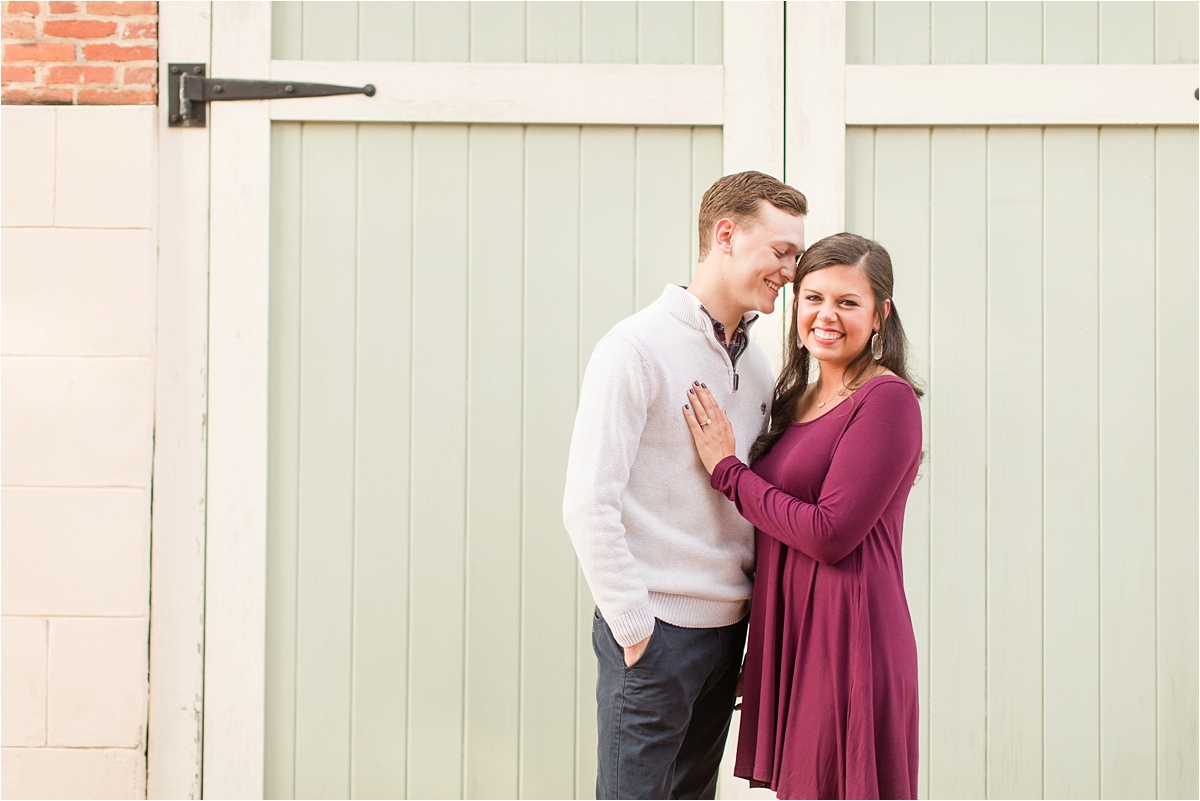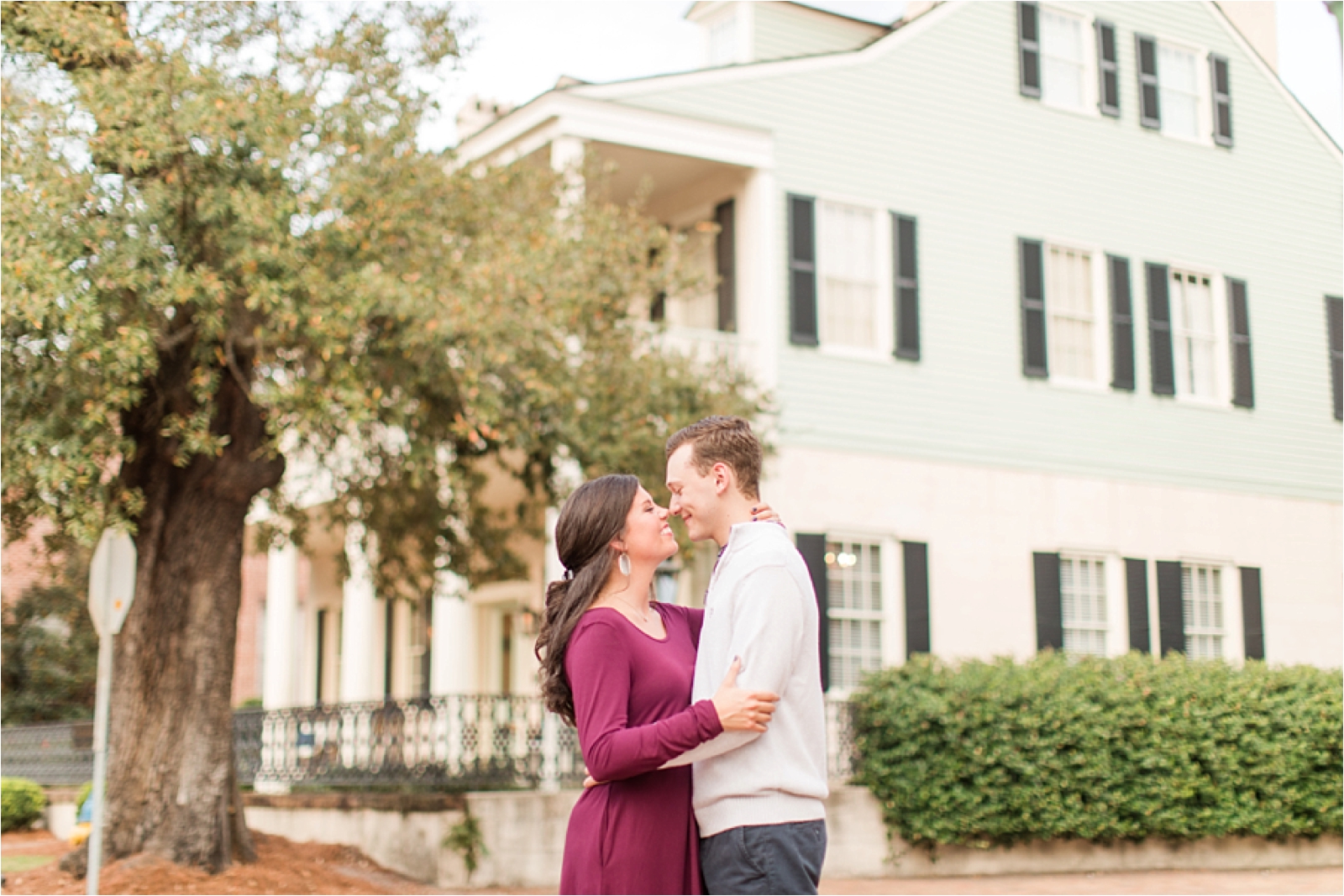 That glowly light!!!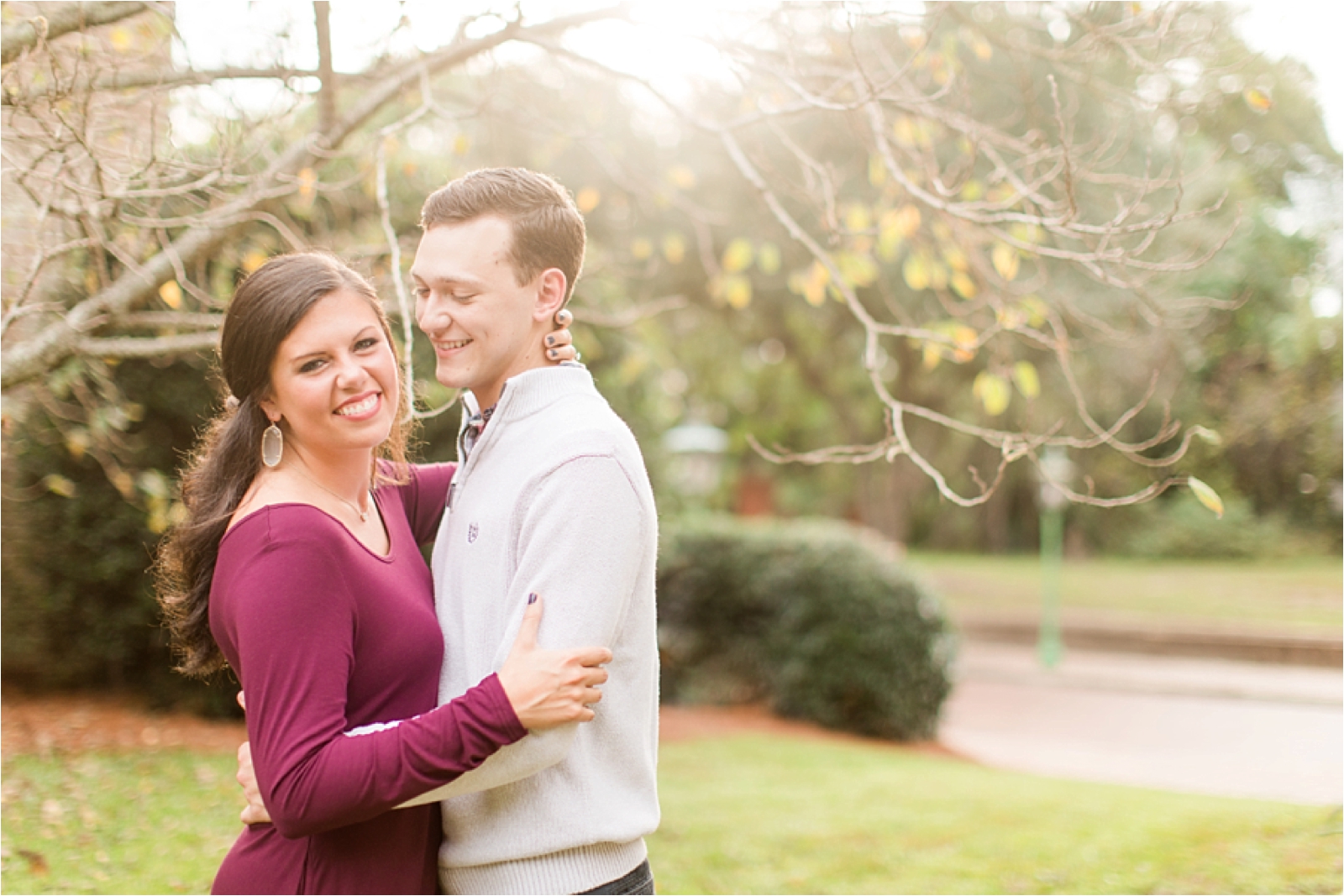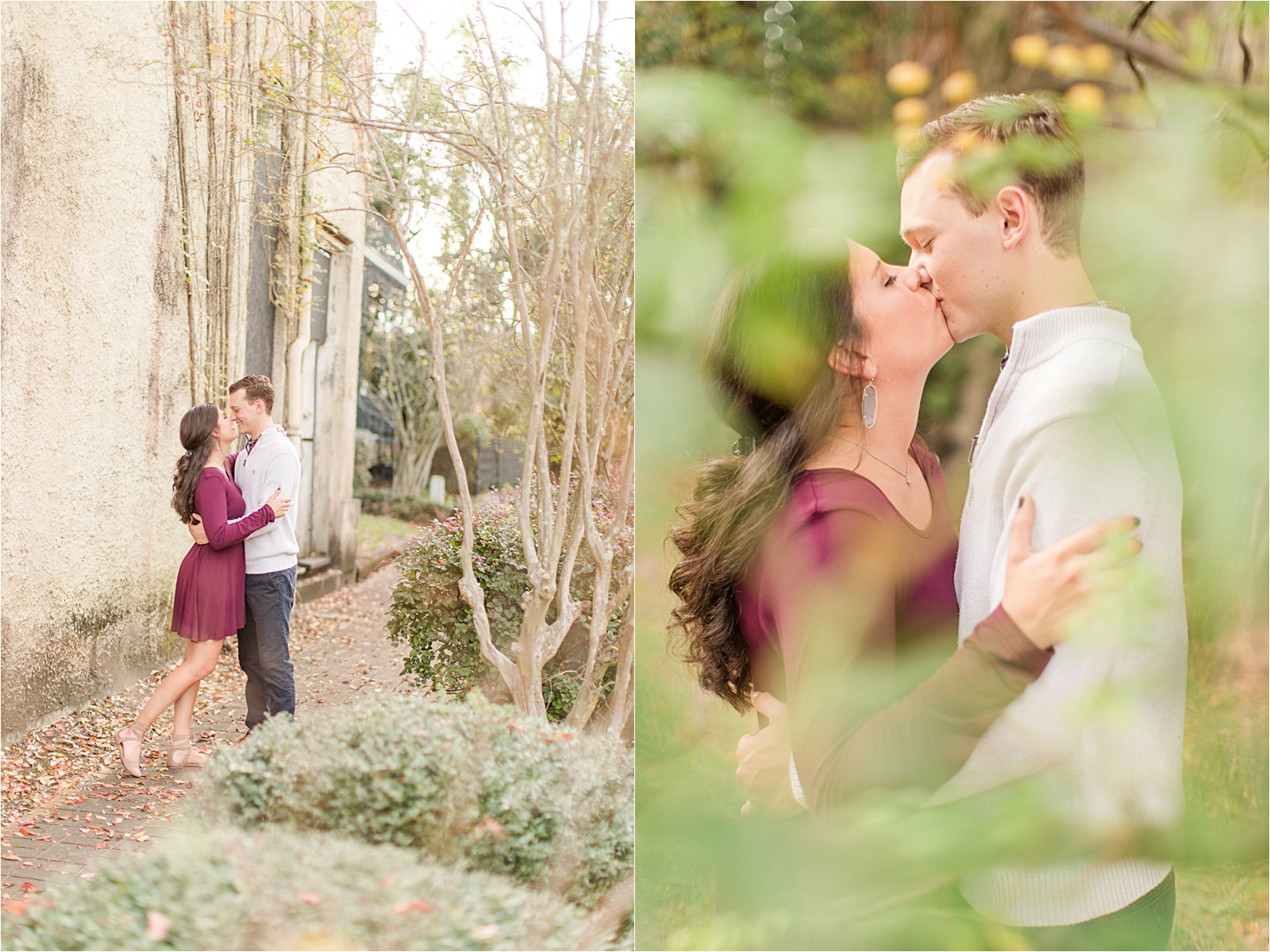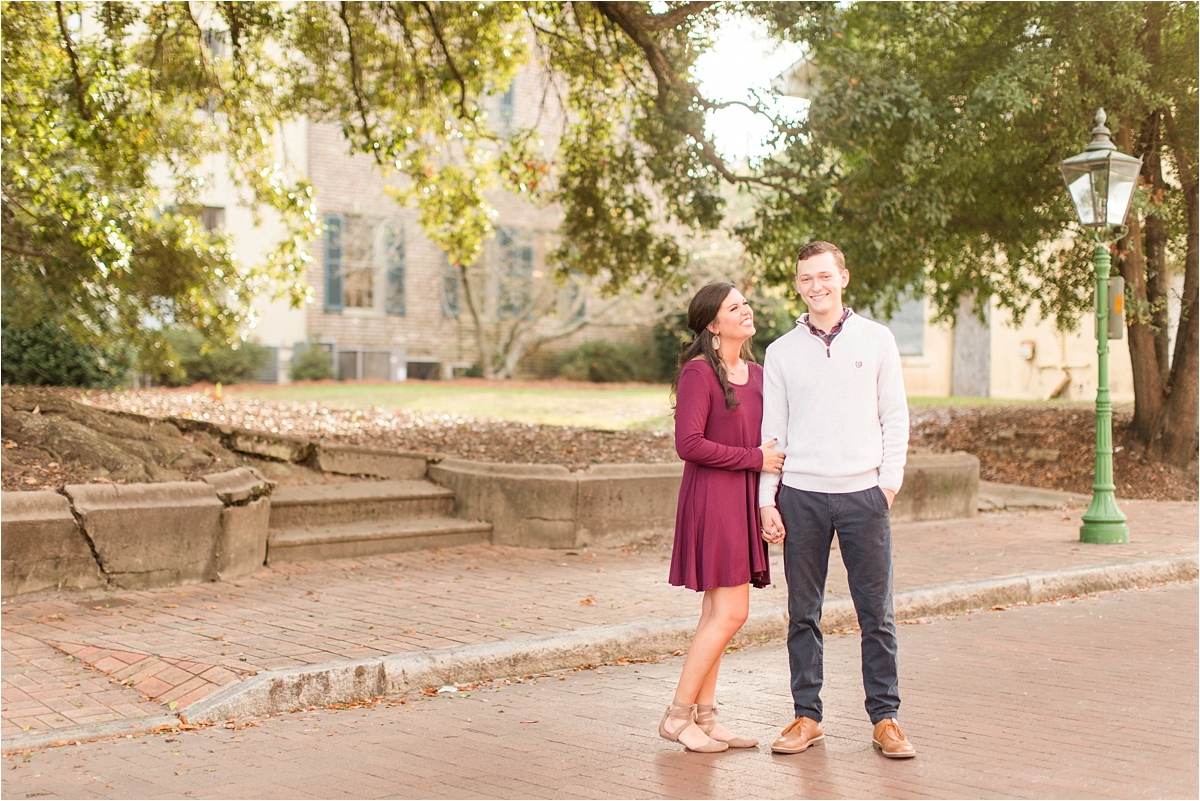 SO lovely!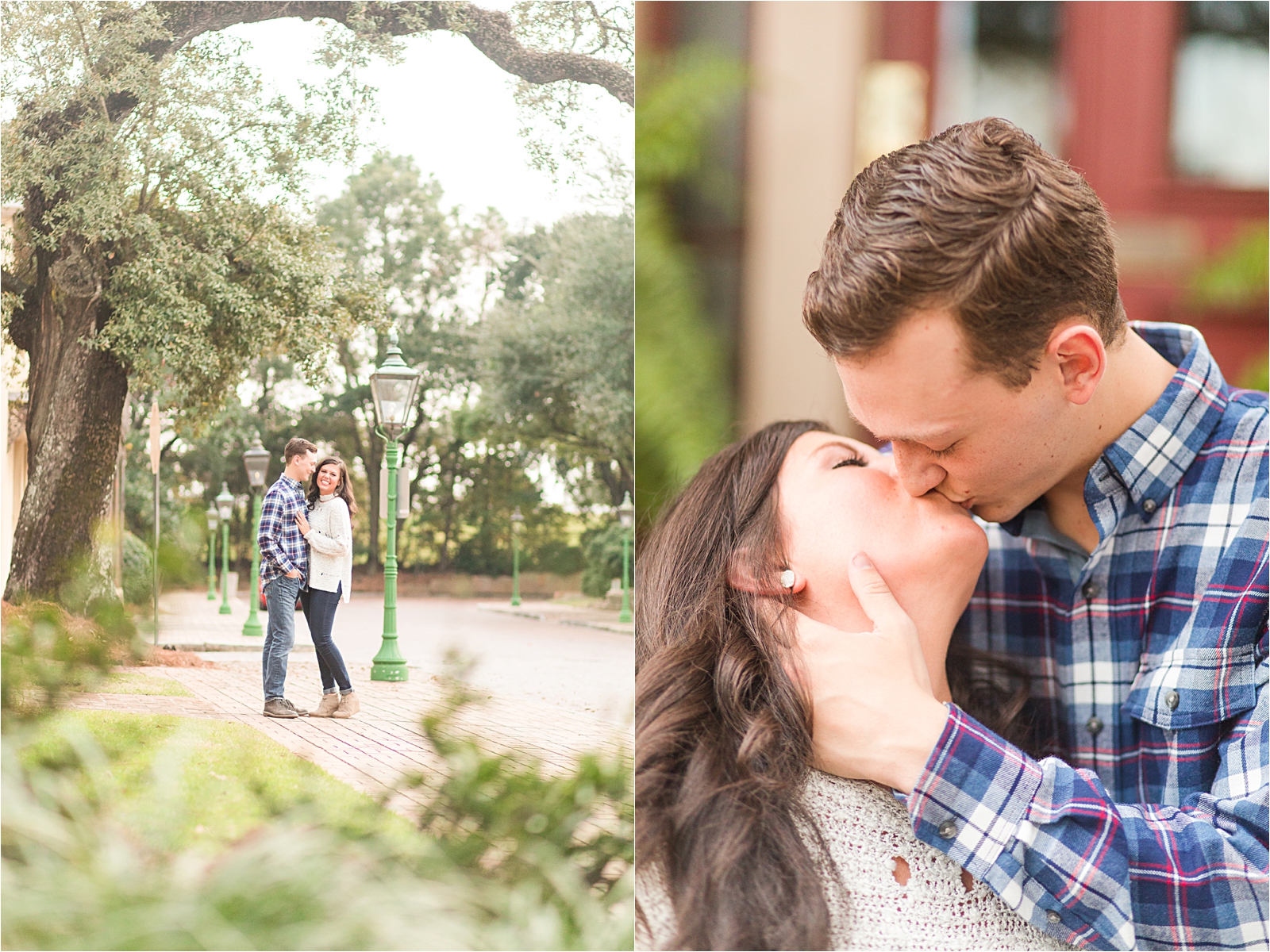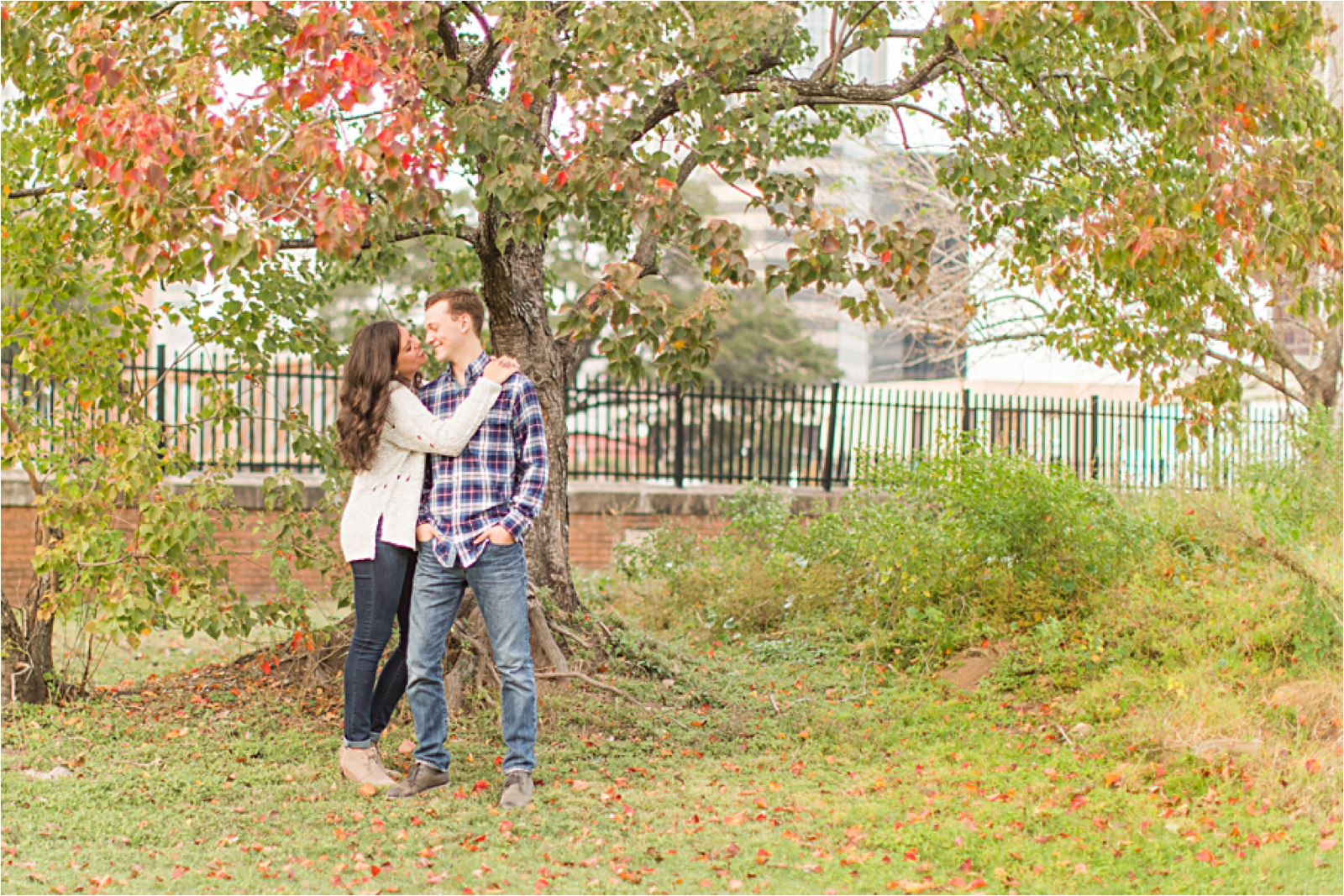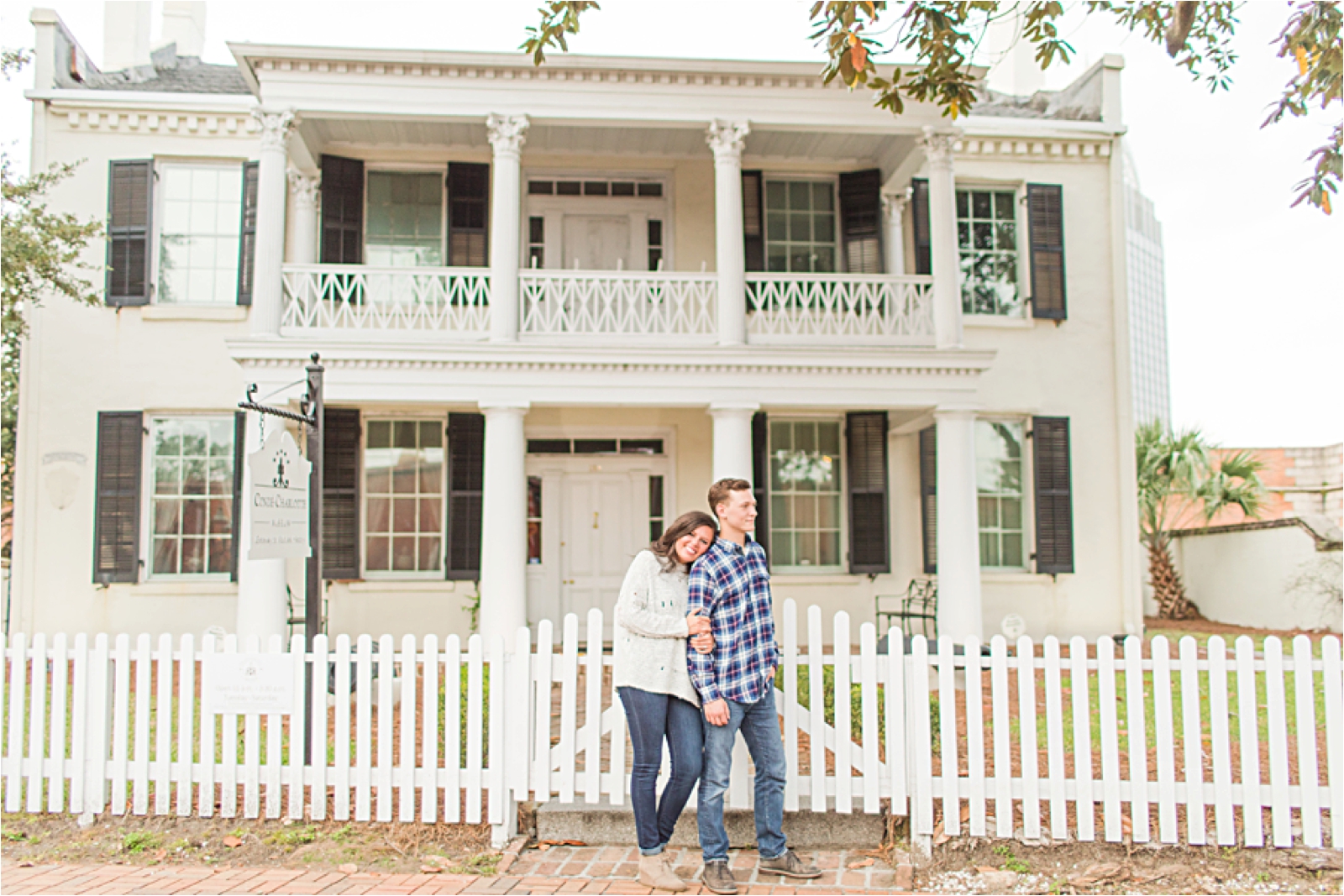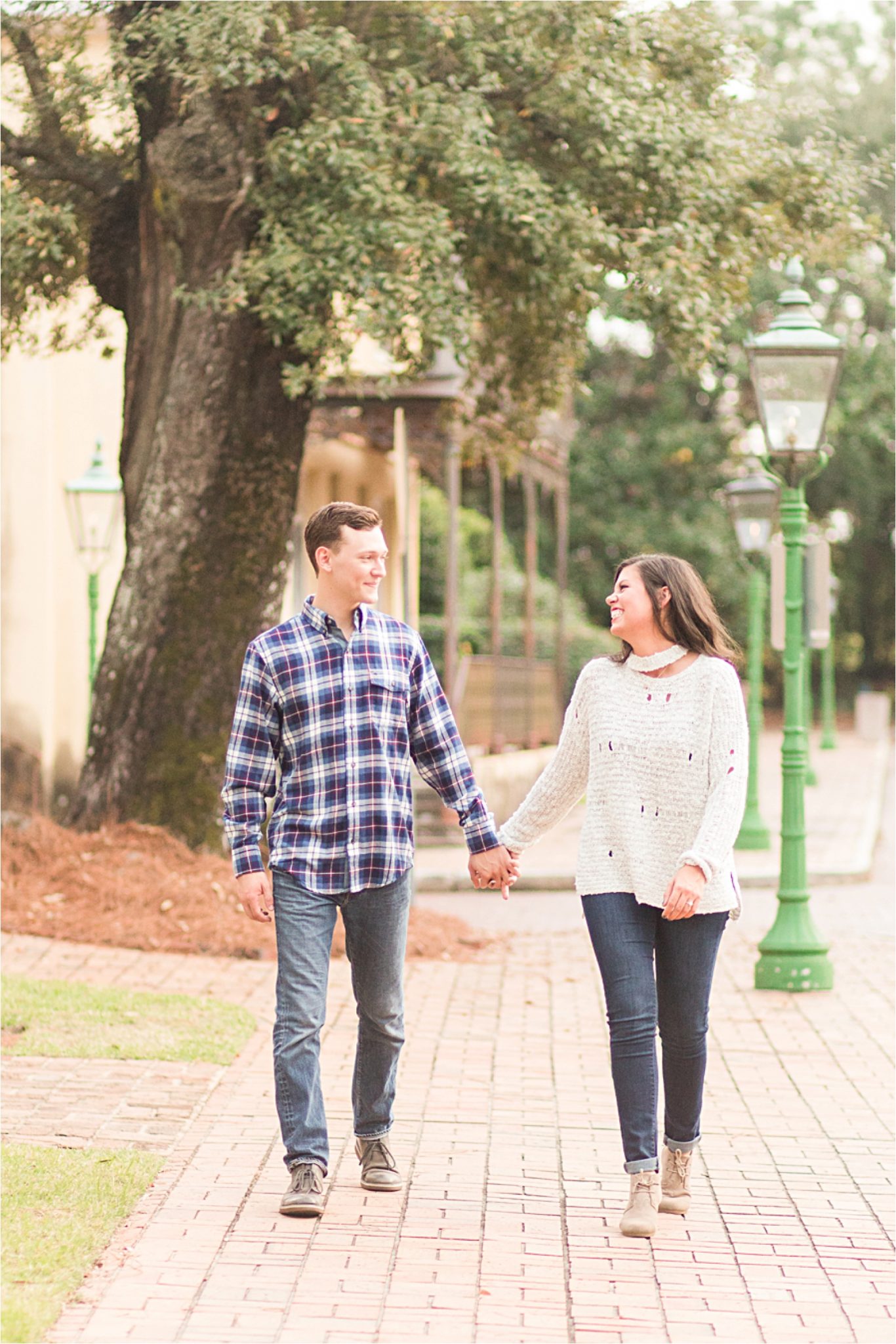 SO precious!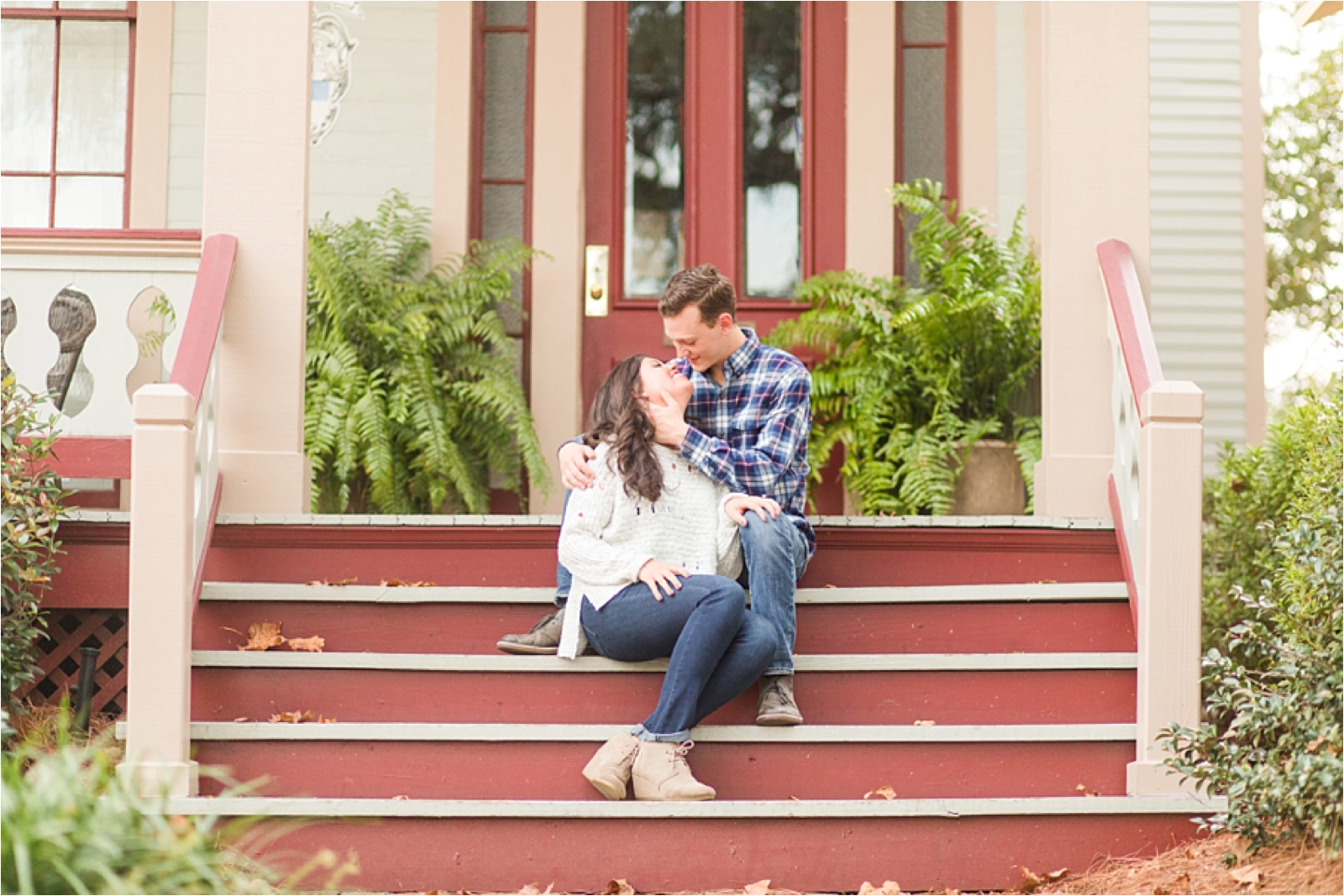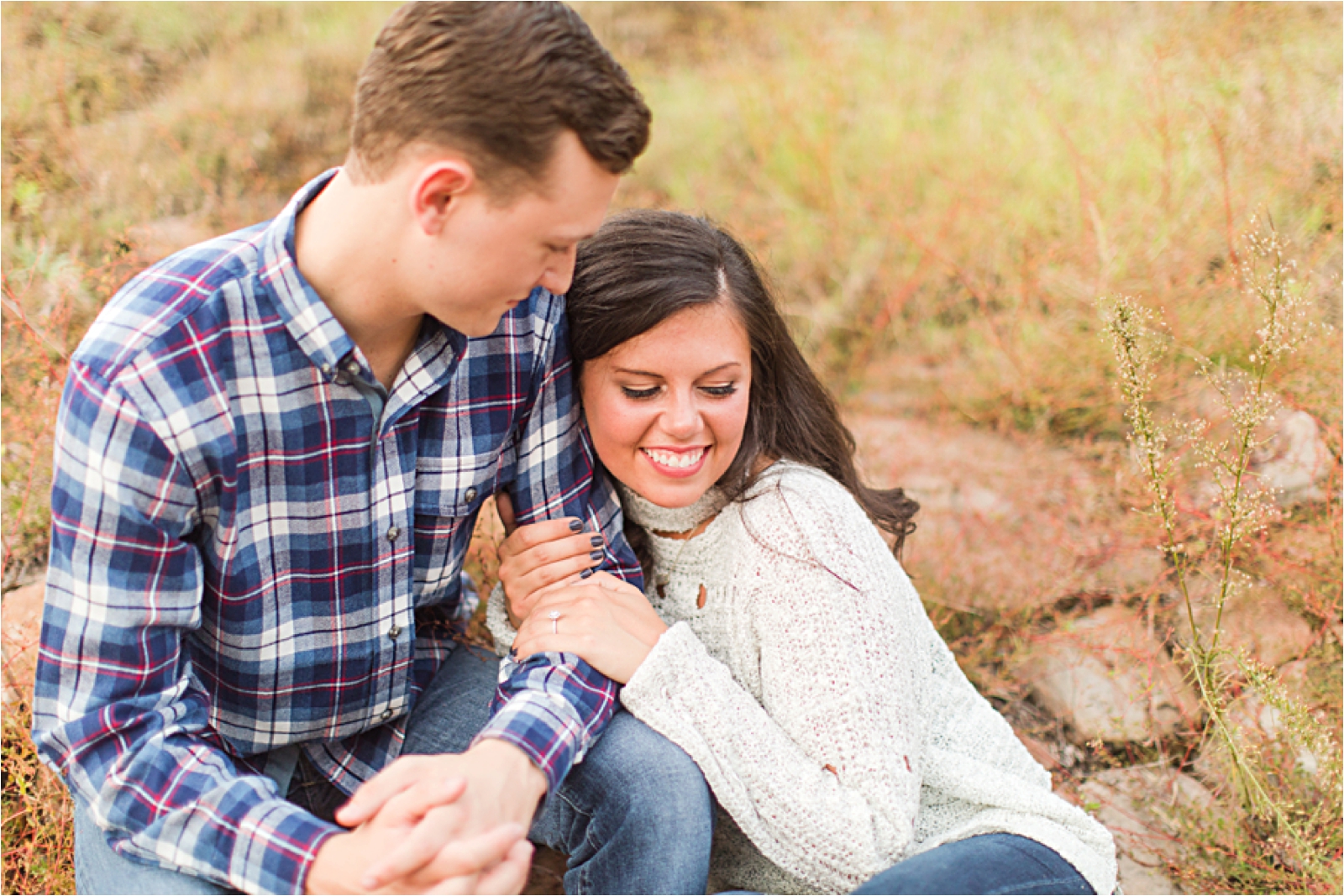 One of my absolute FAVORITES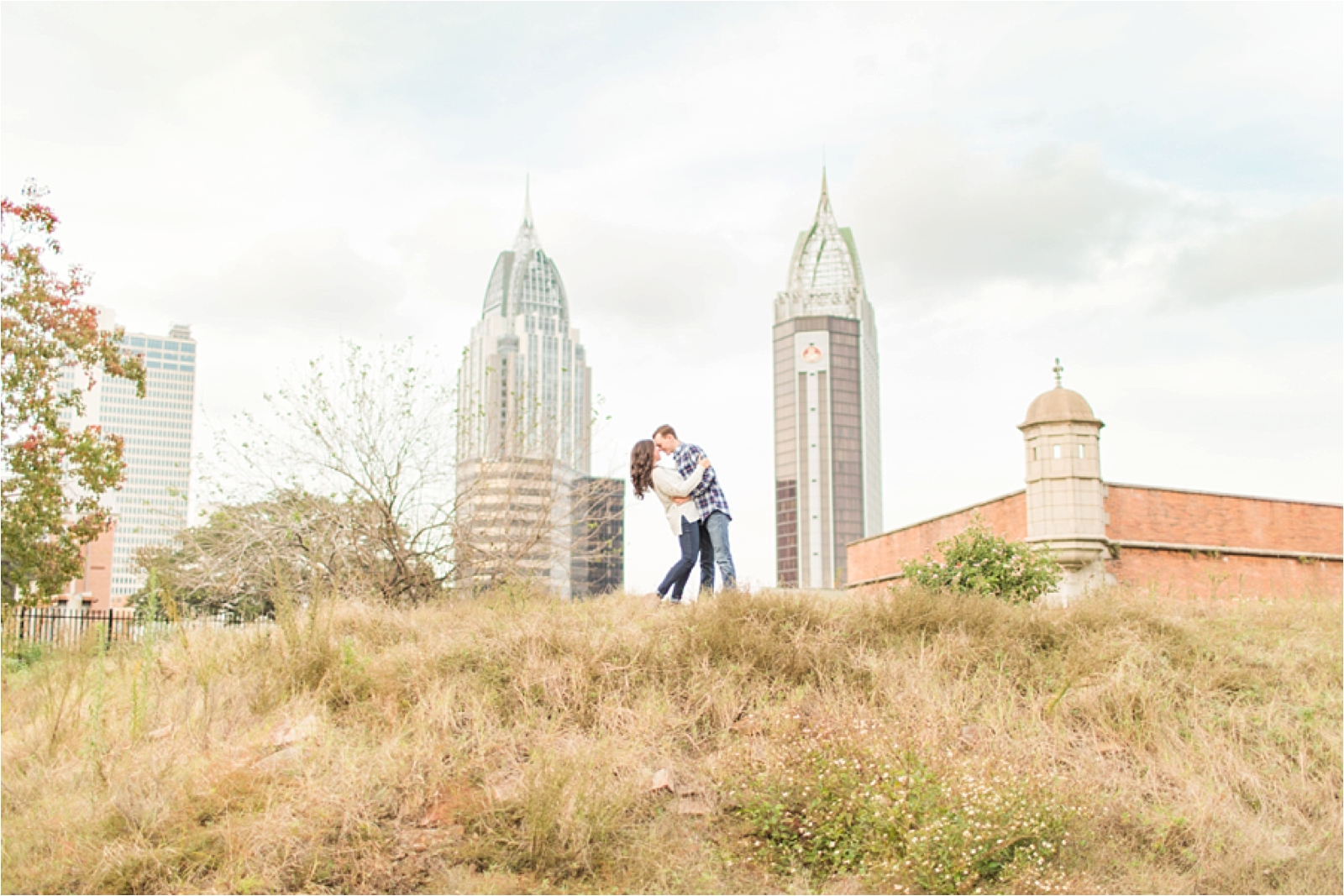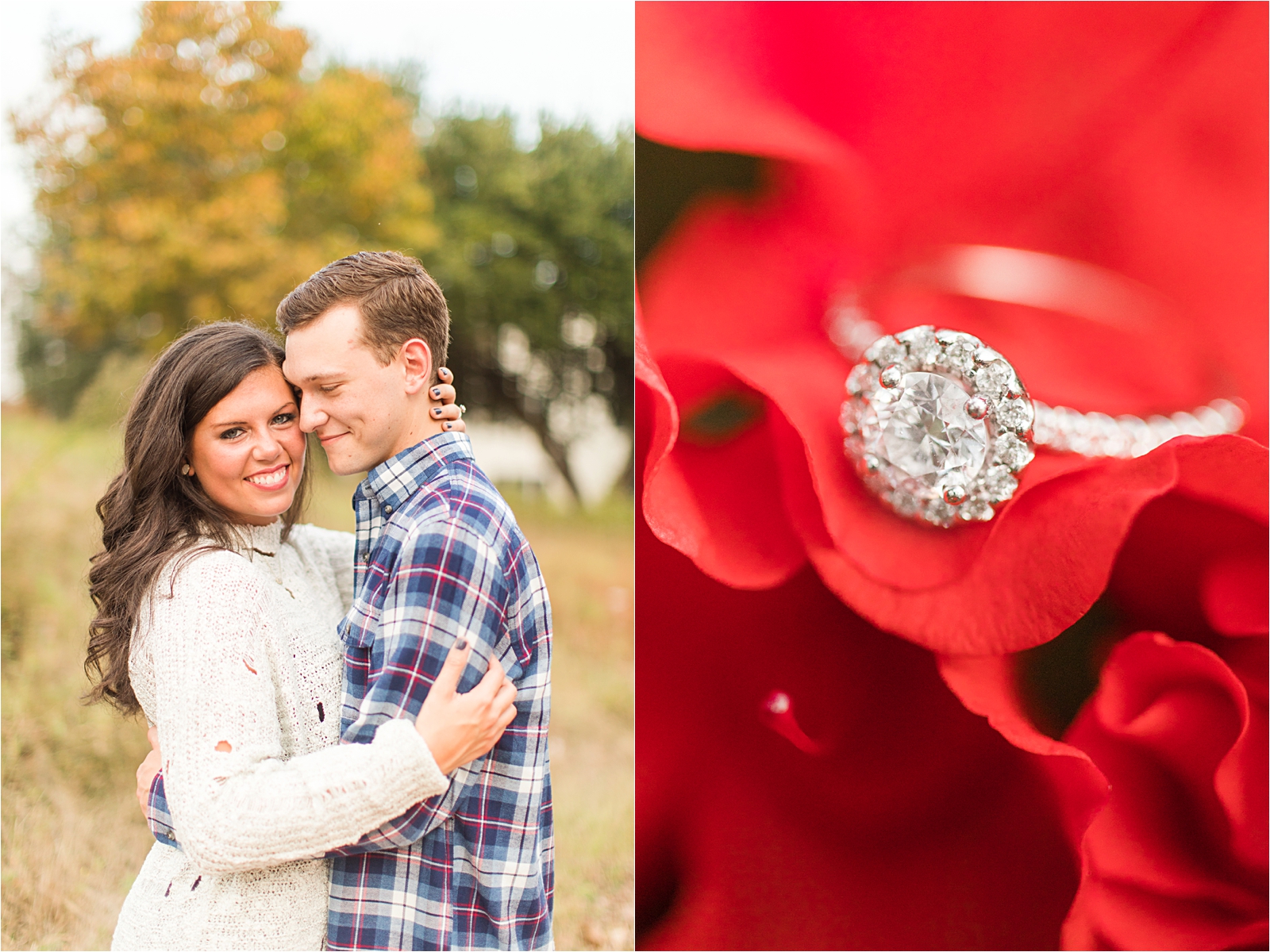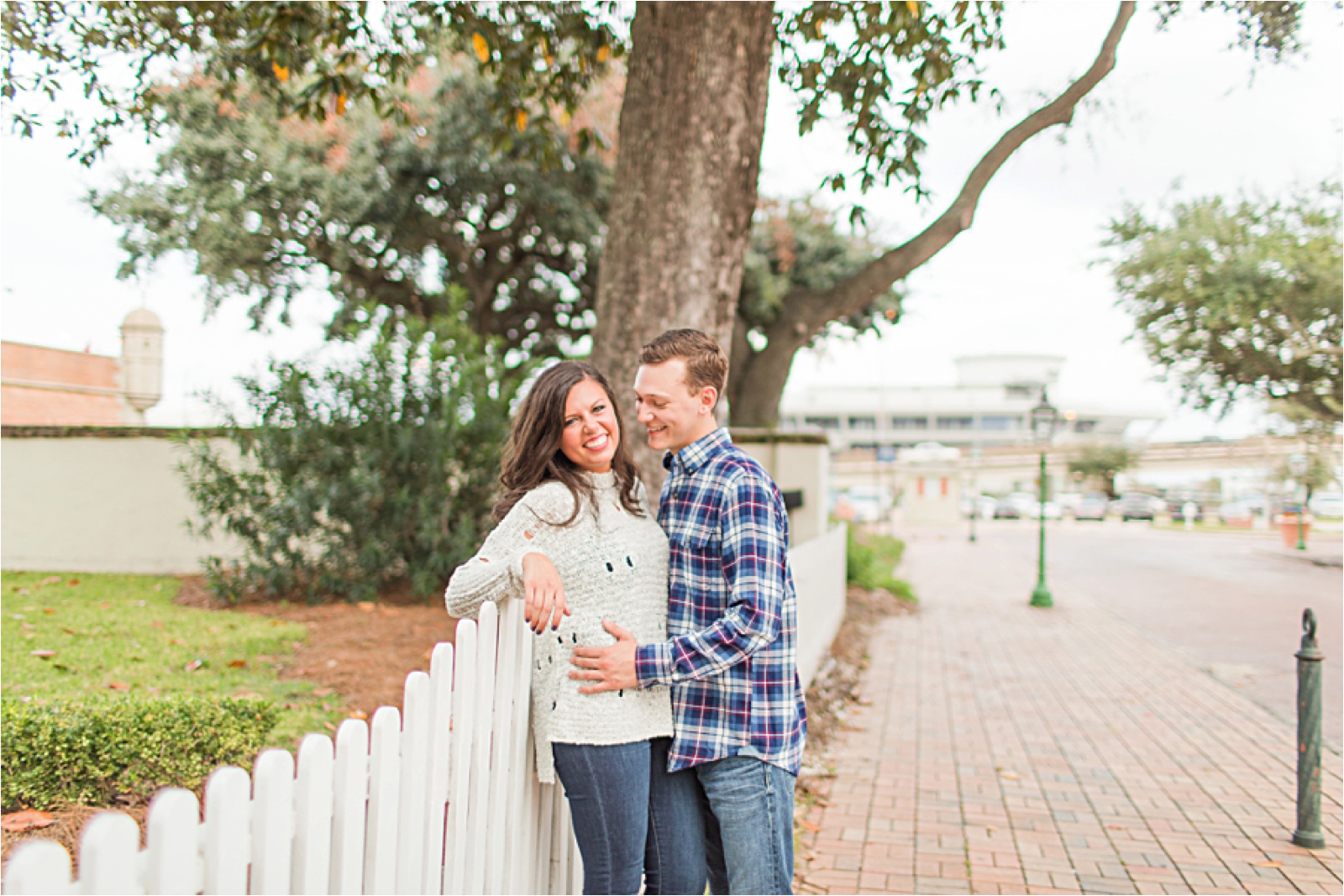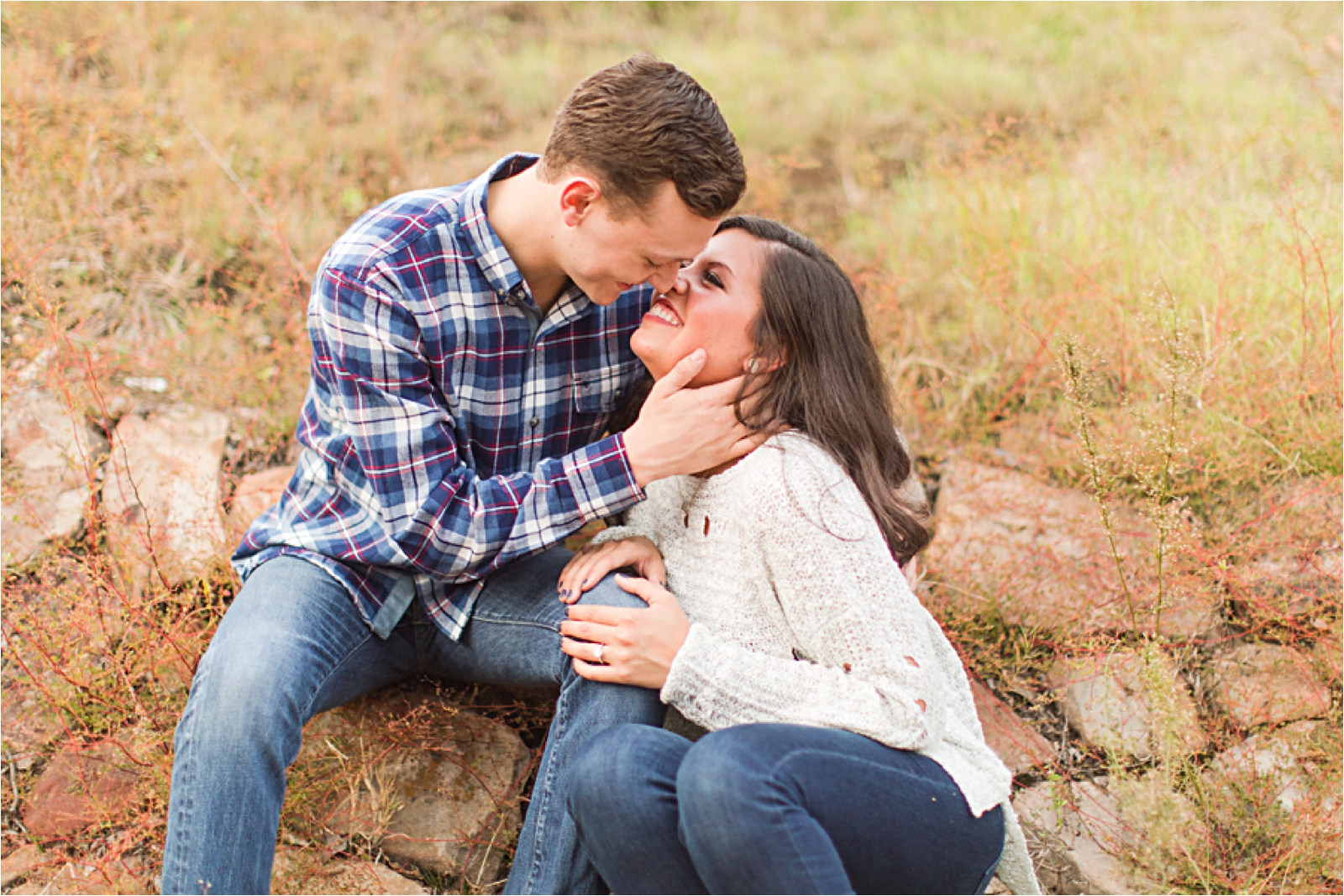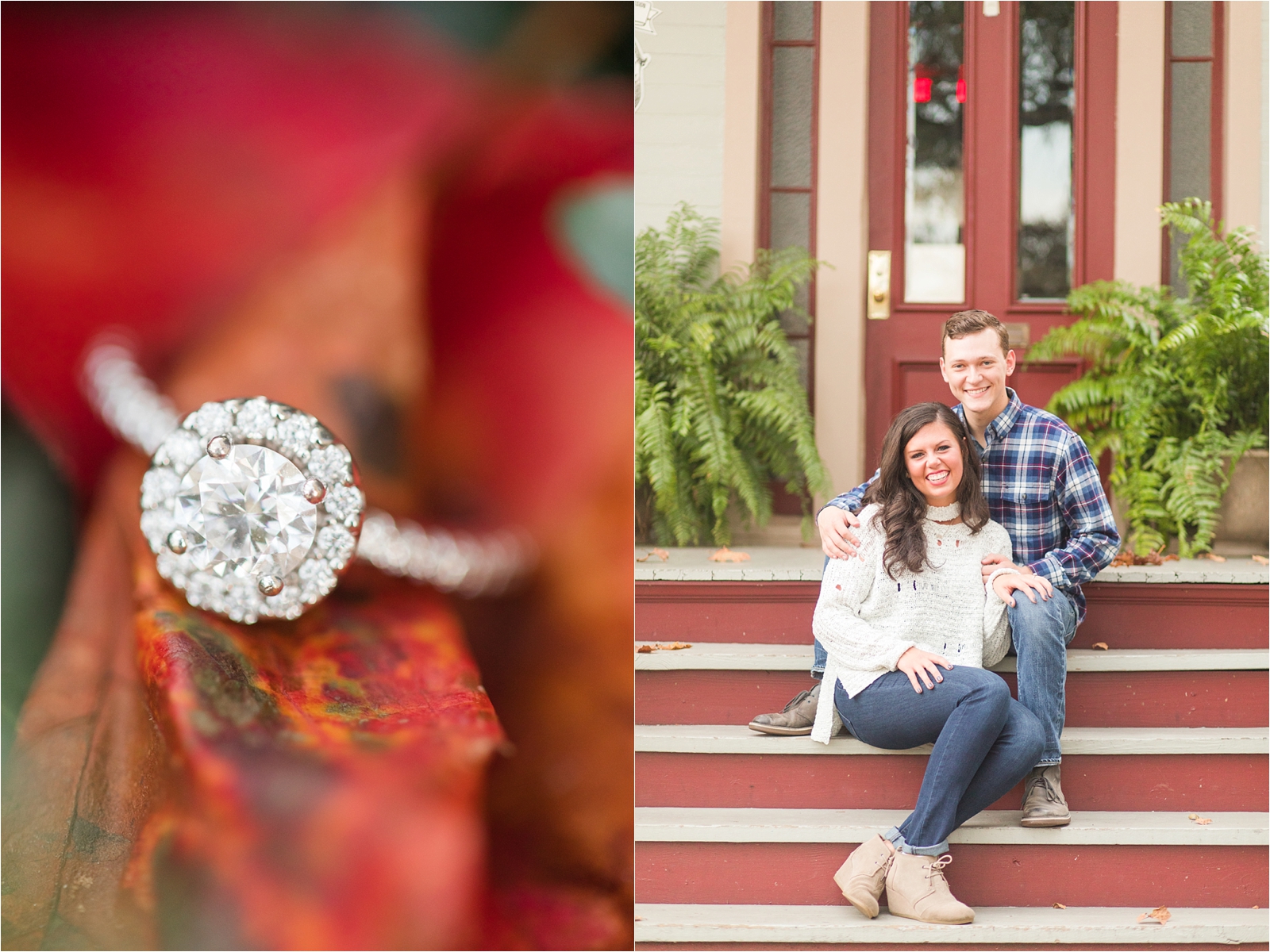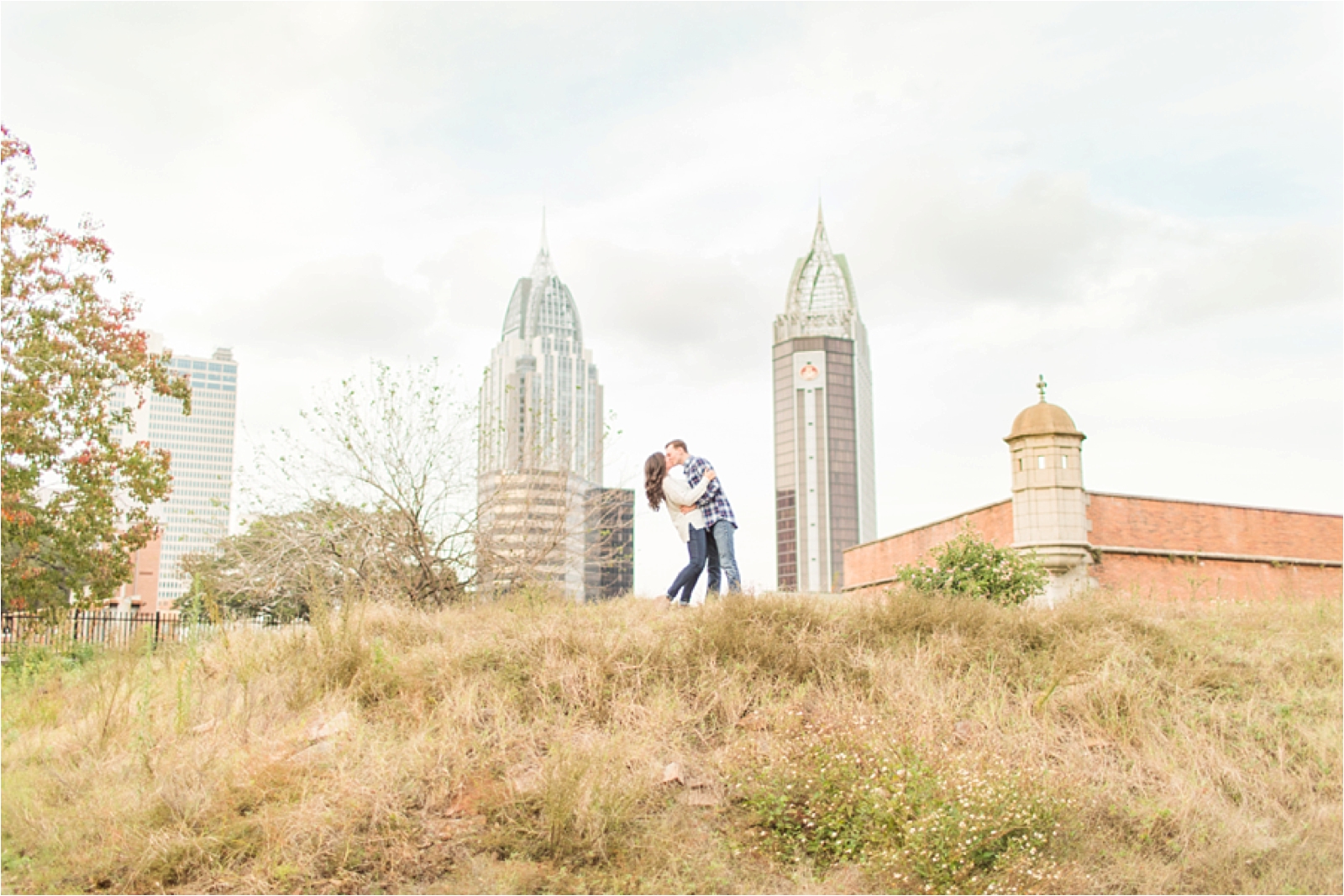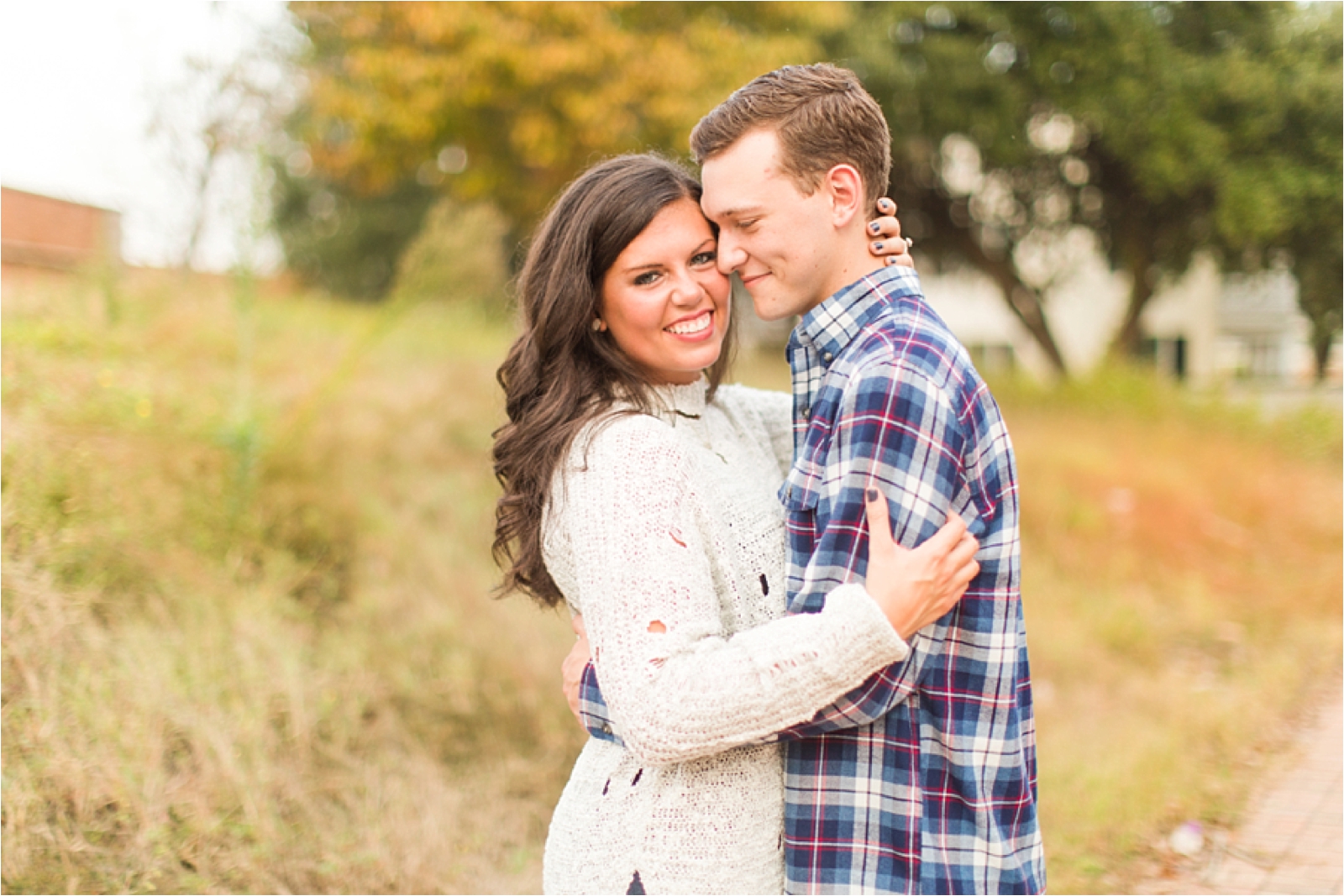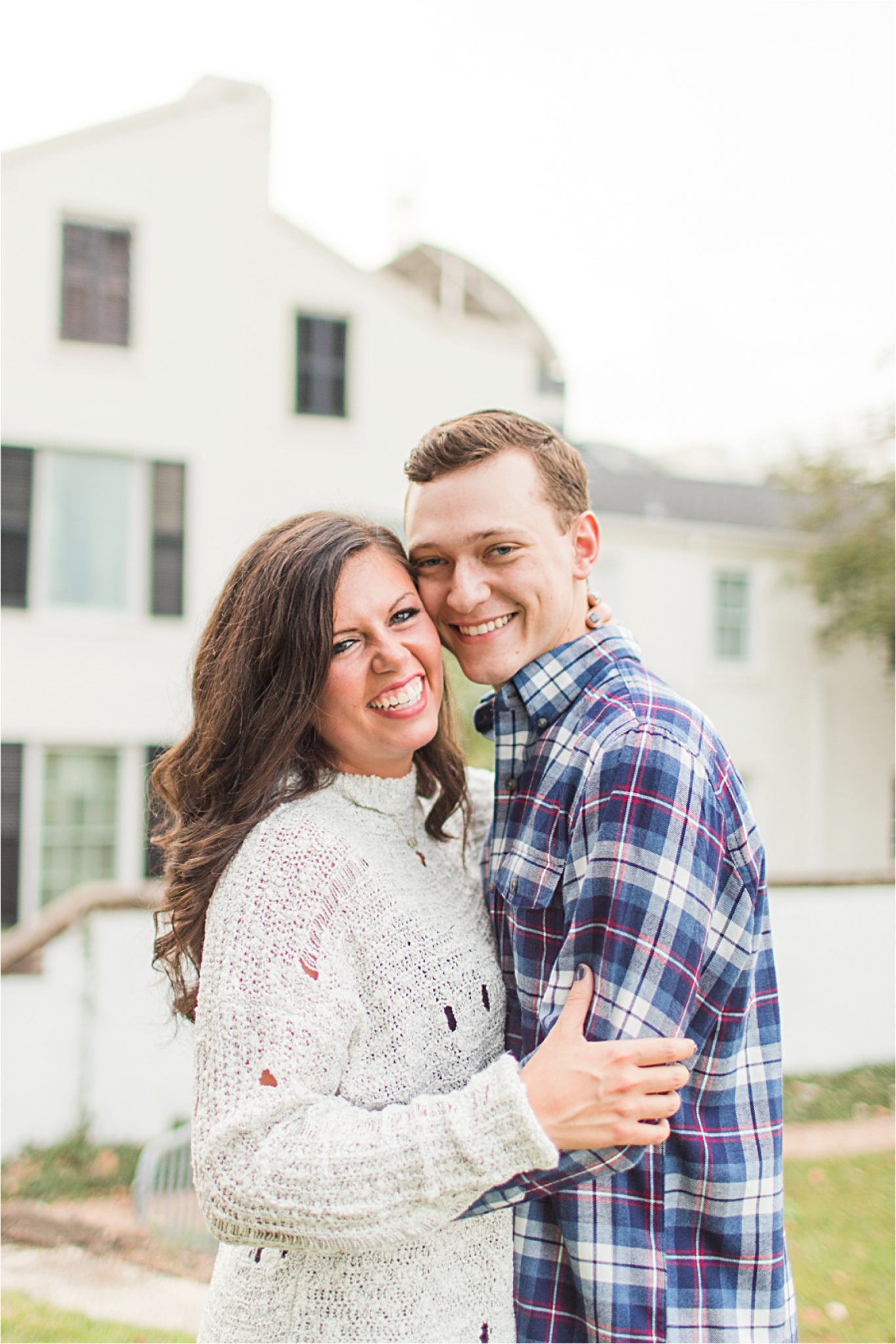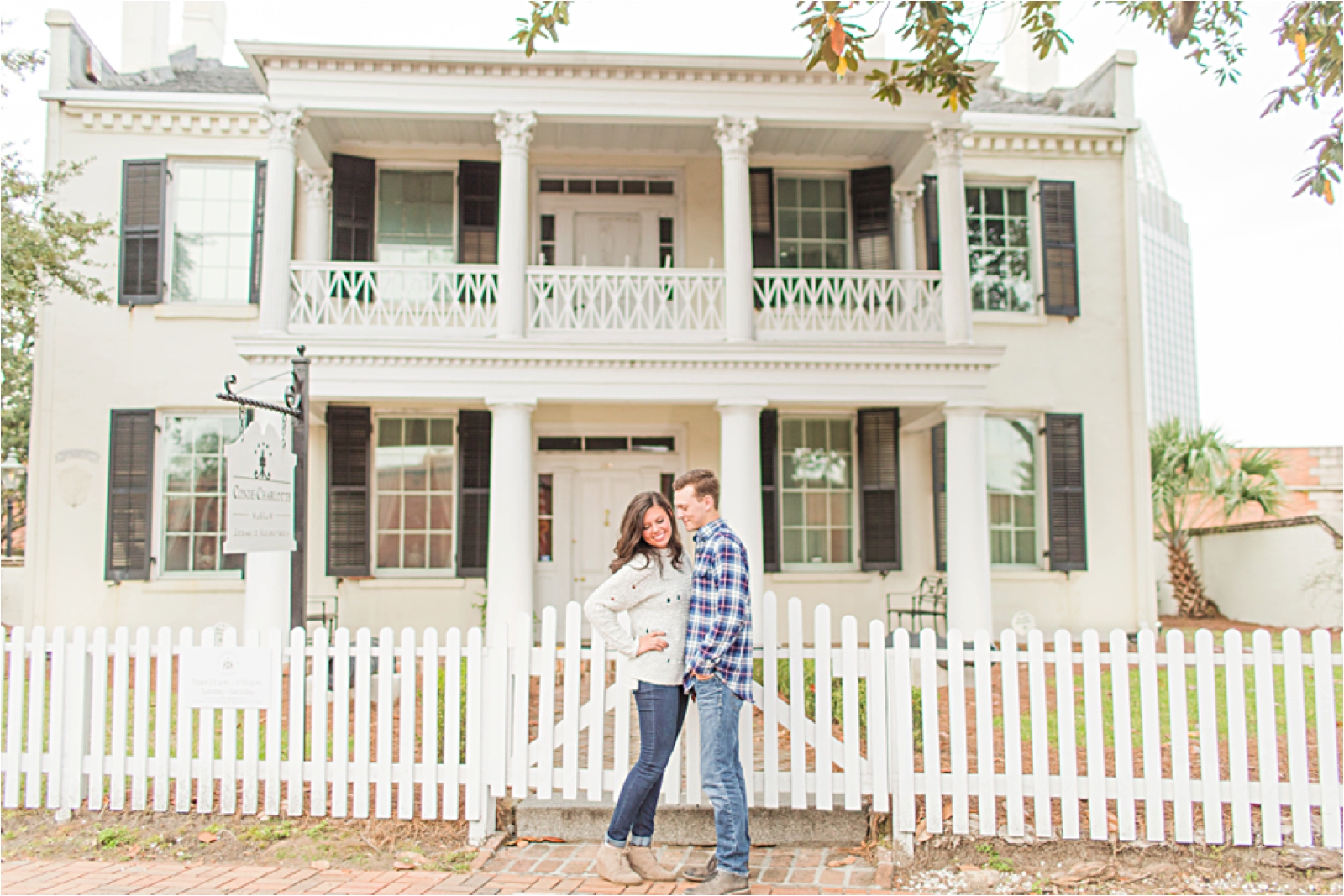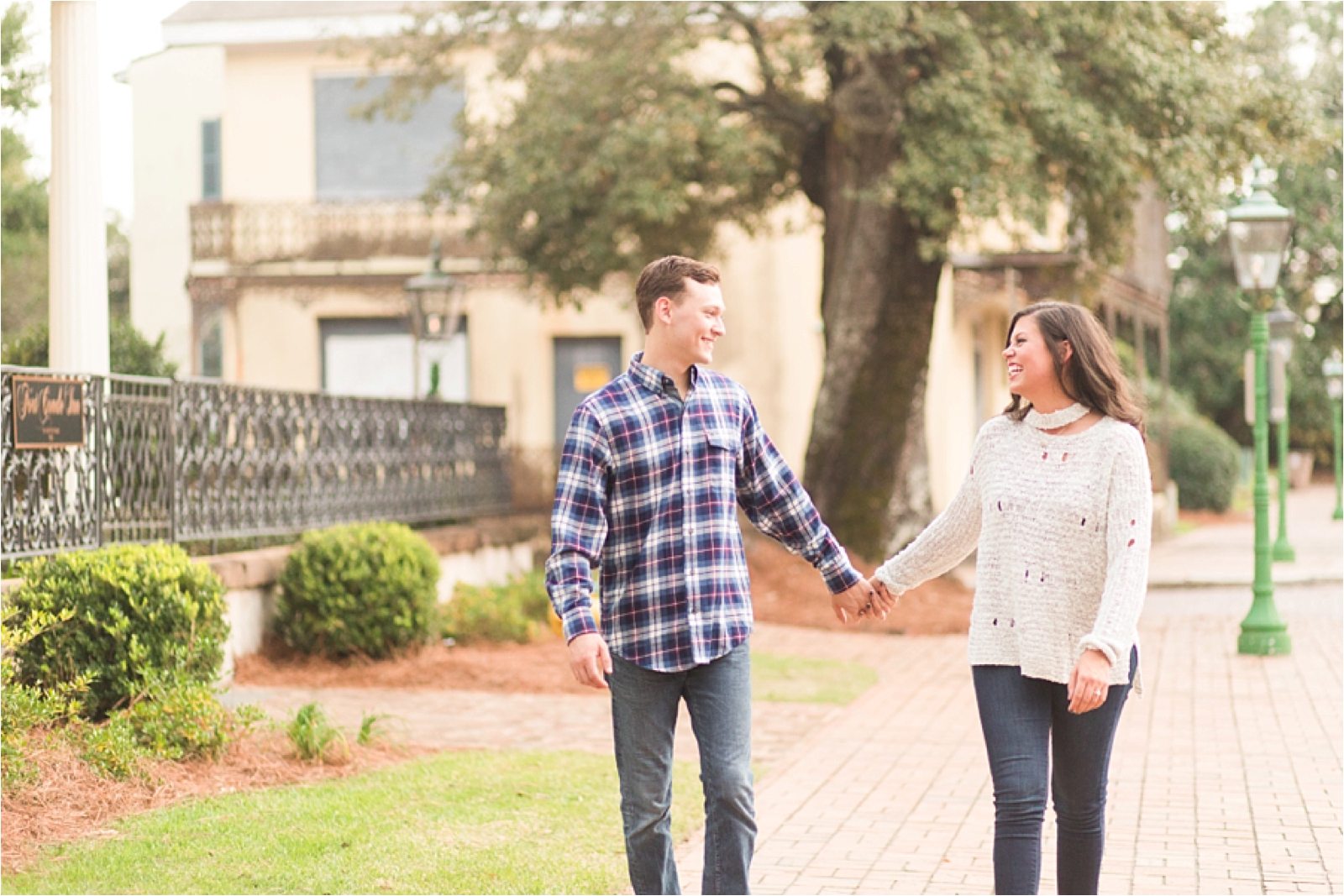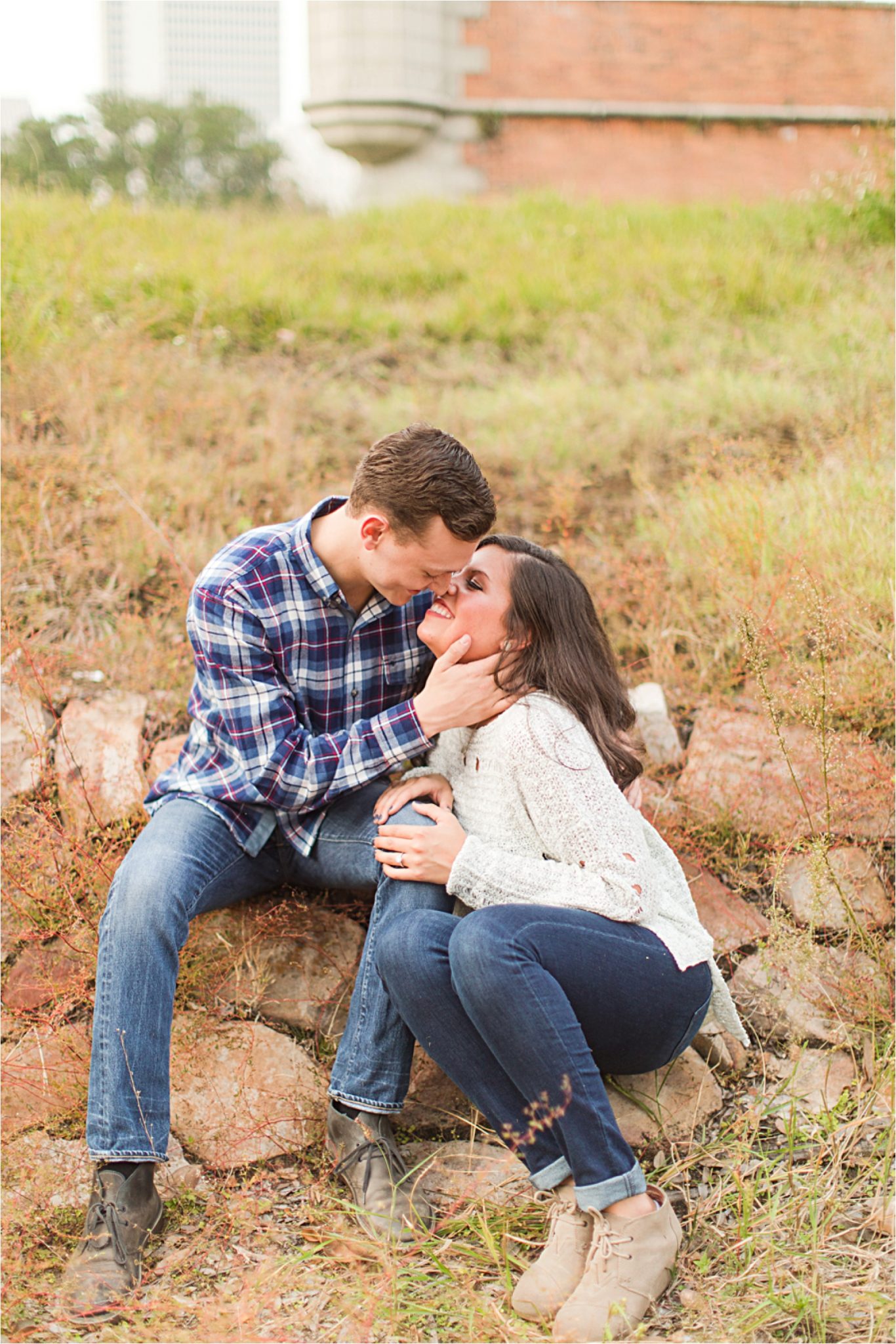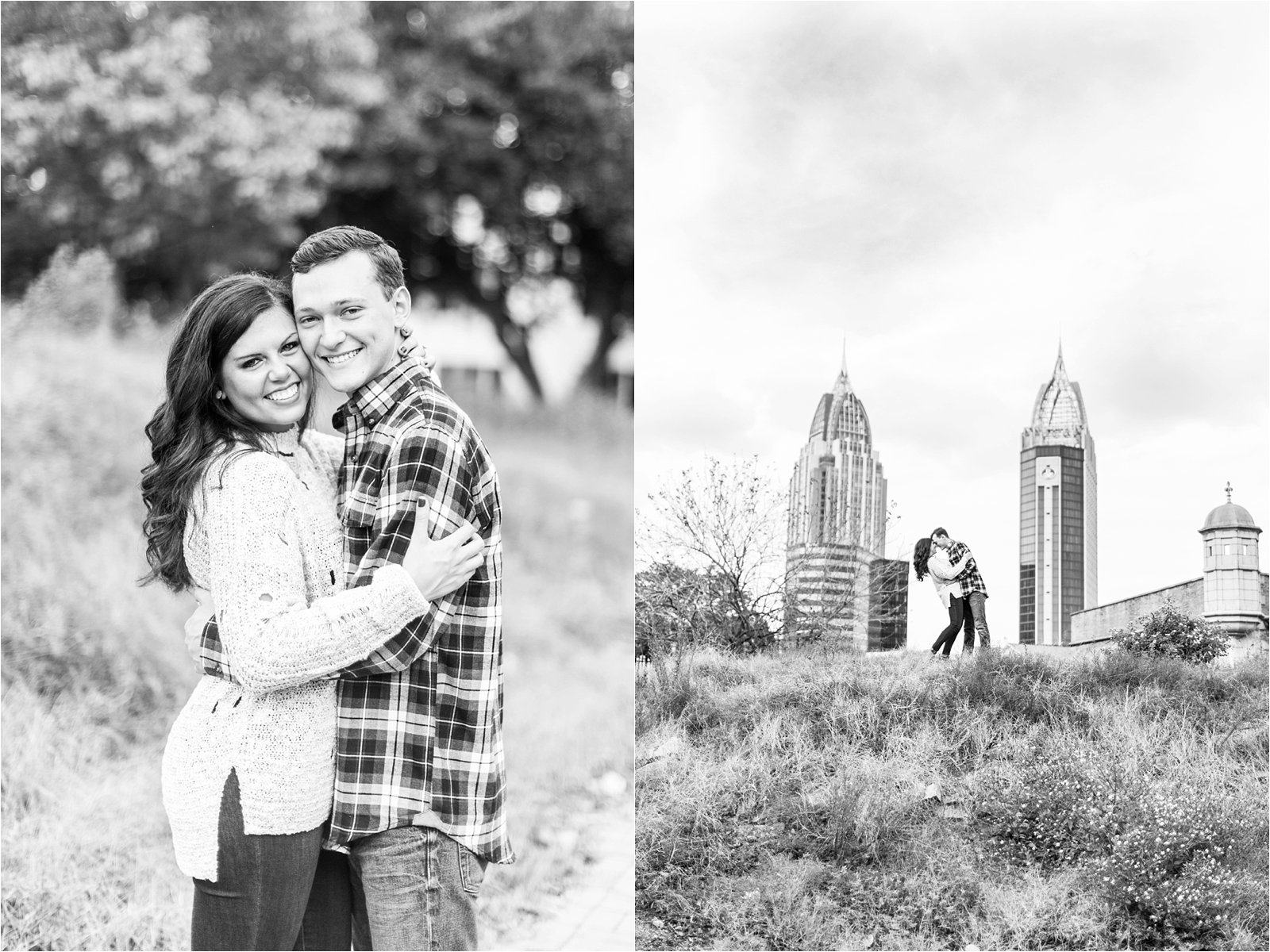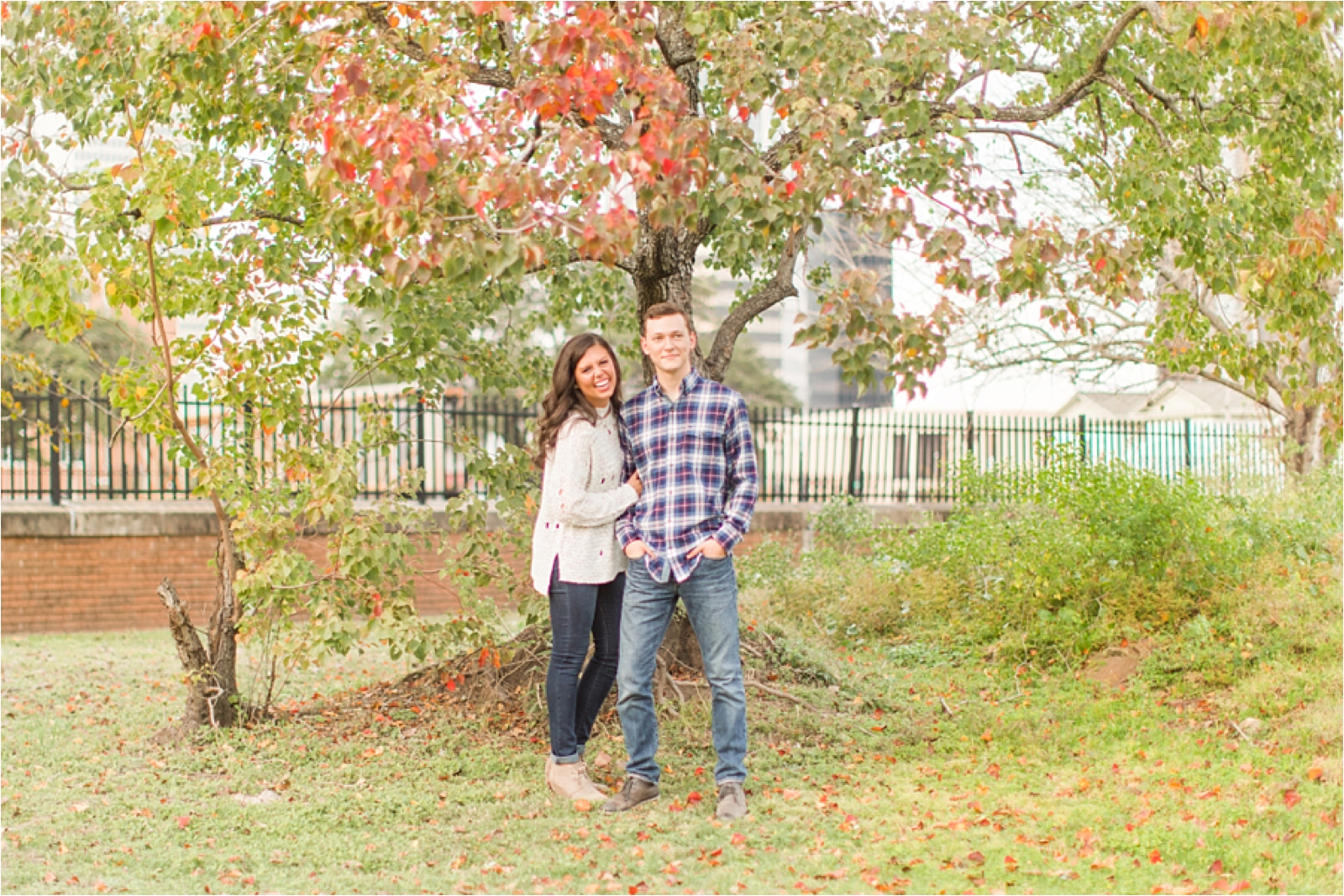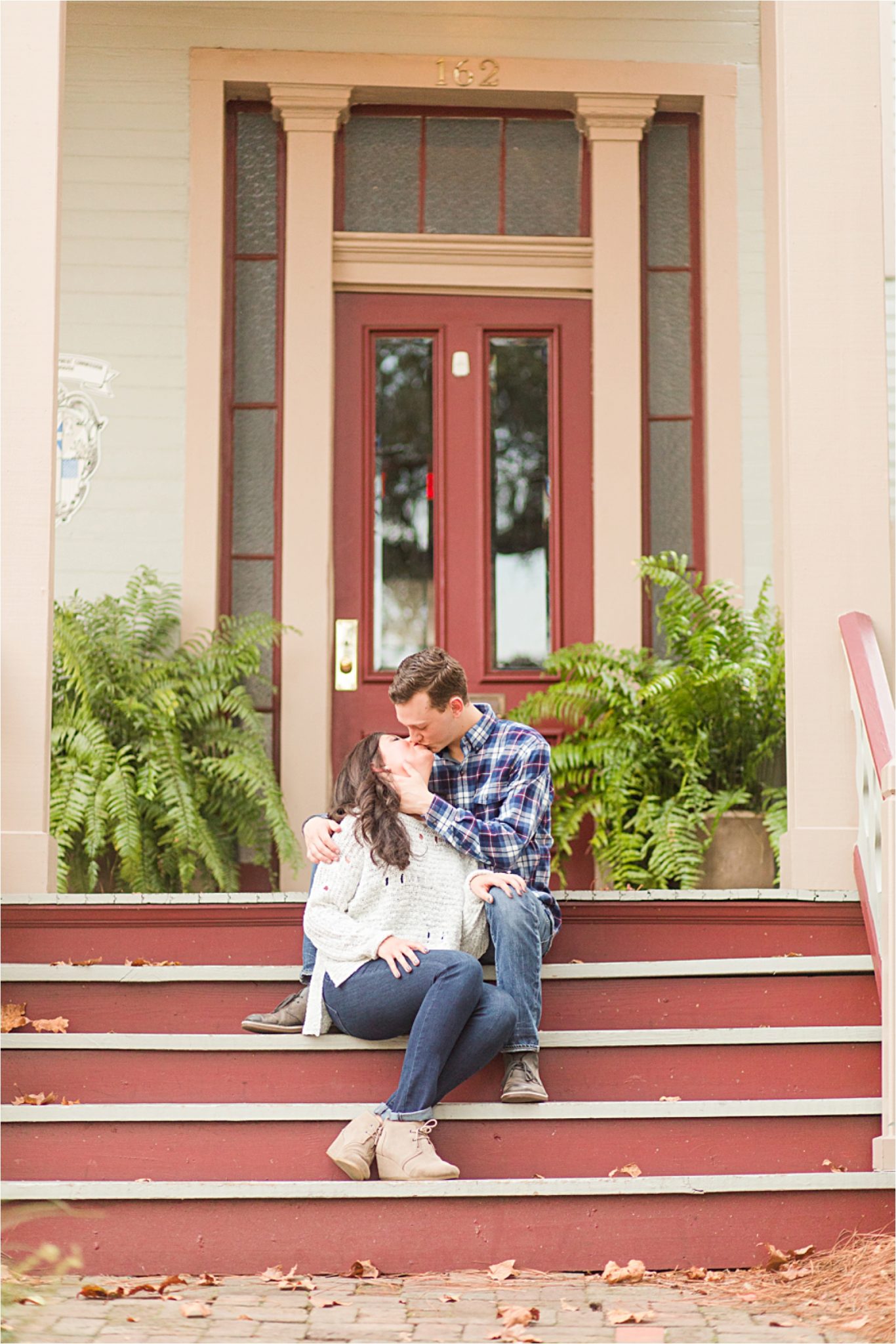 So charming!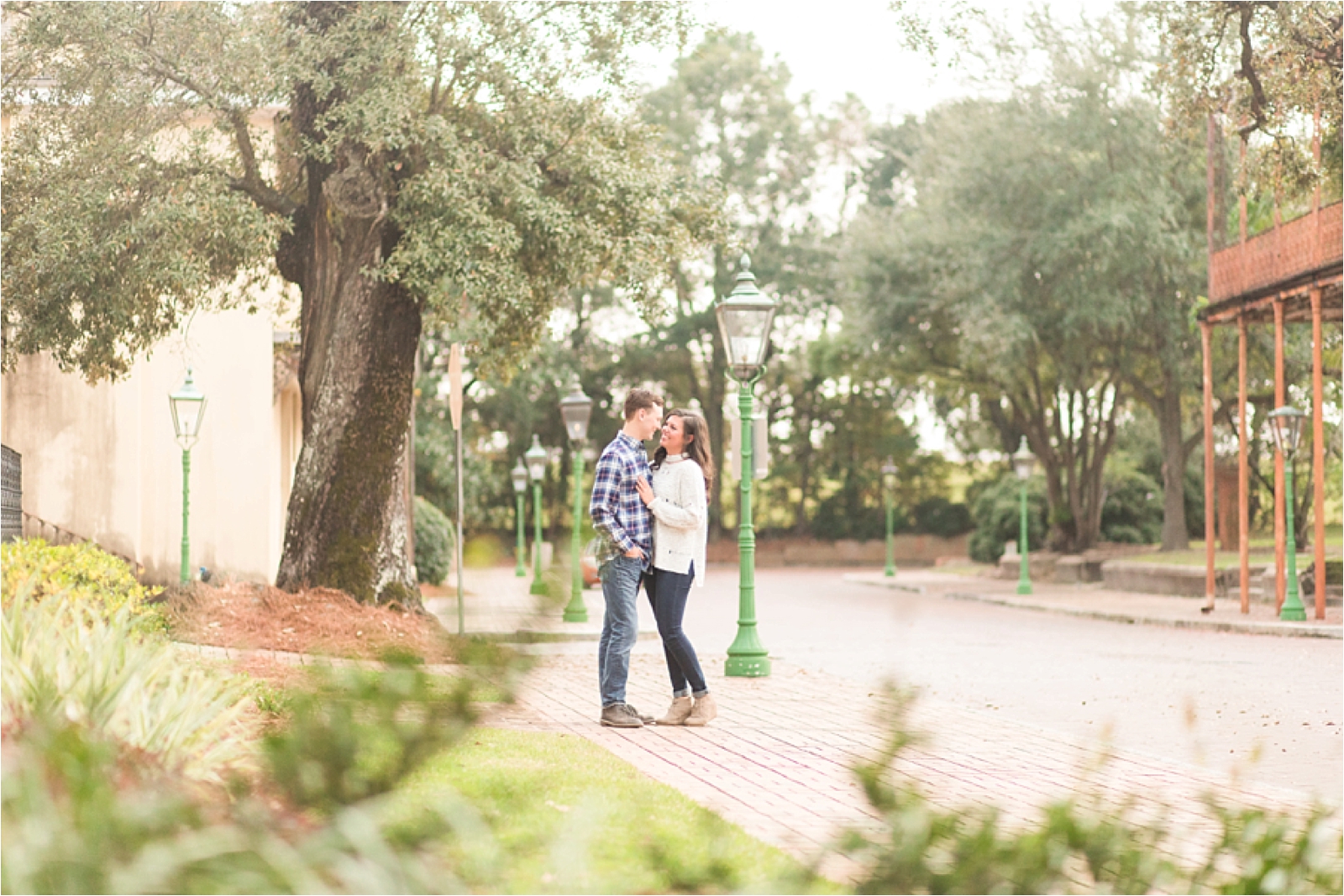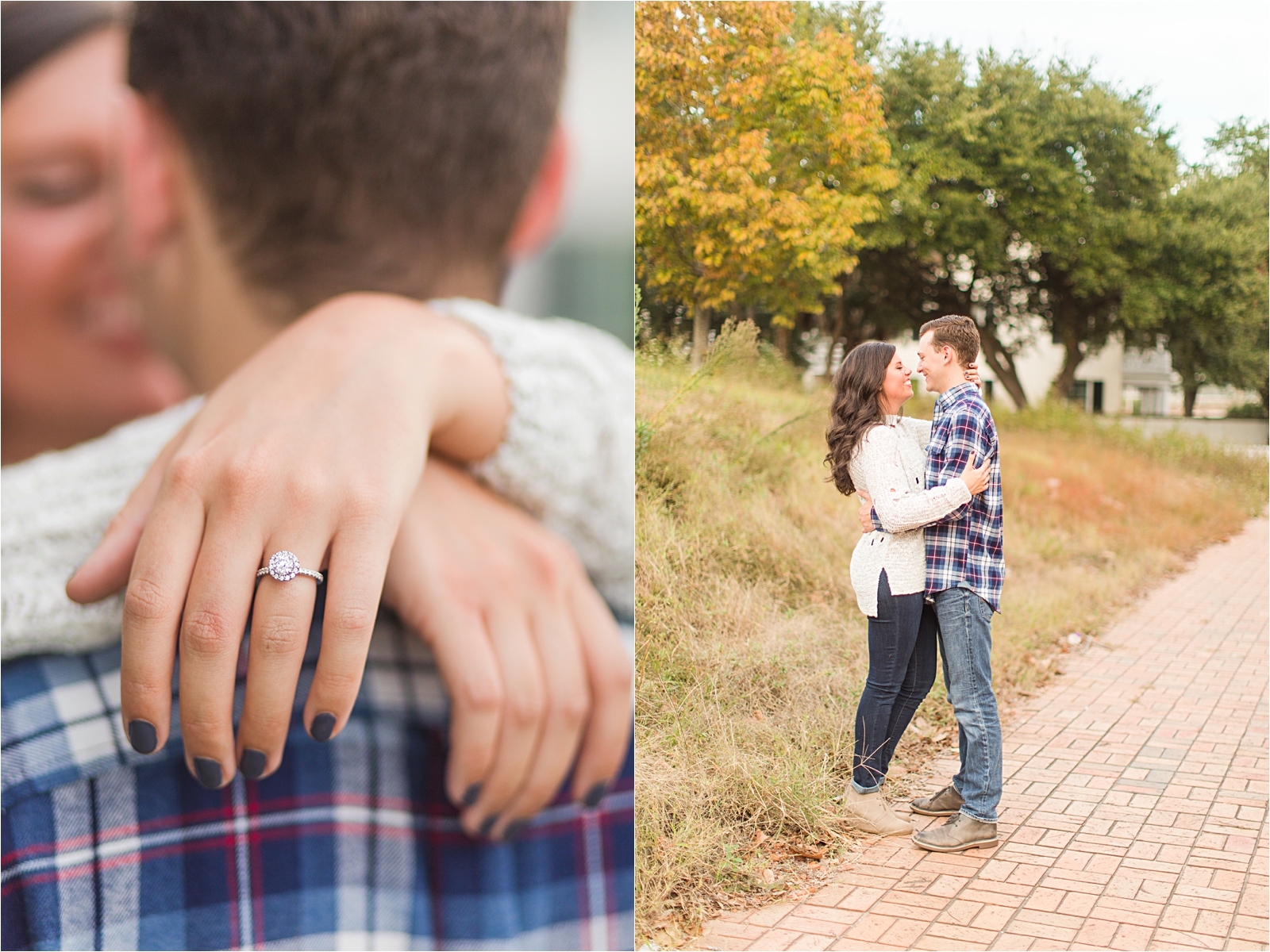 Aren't they just darling?!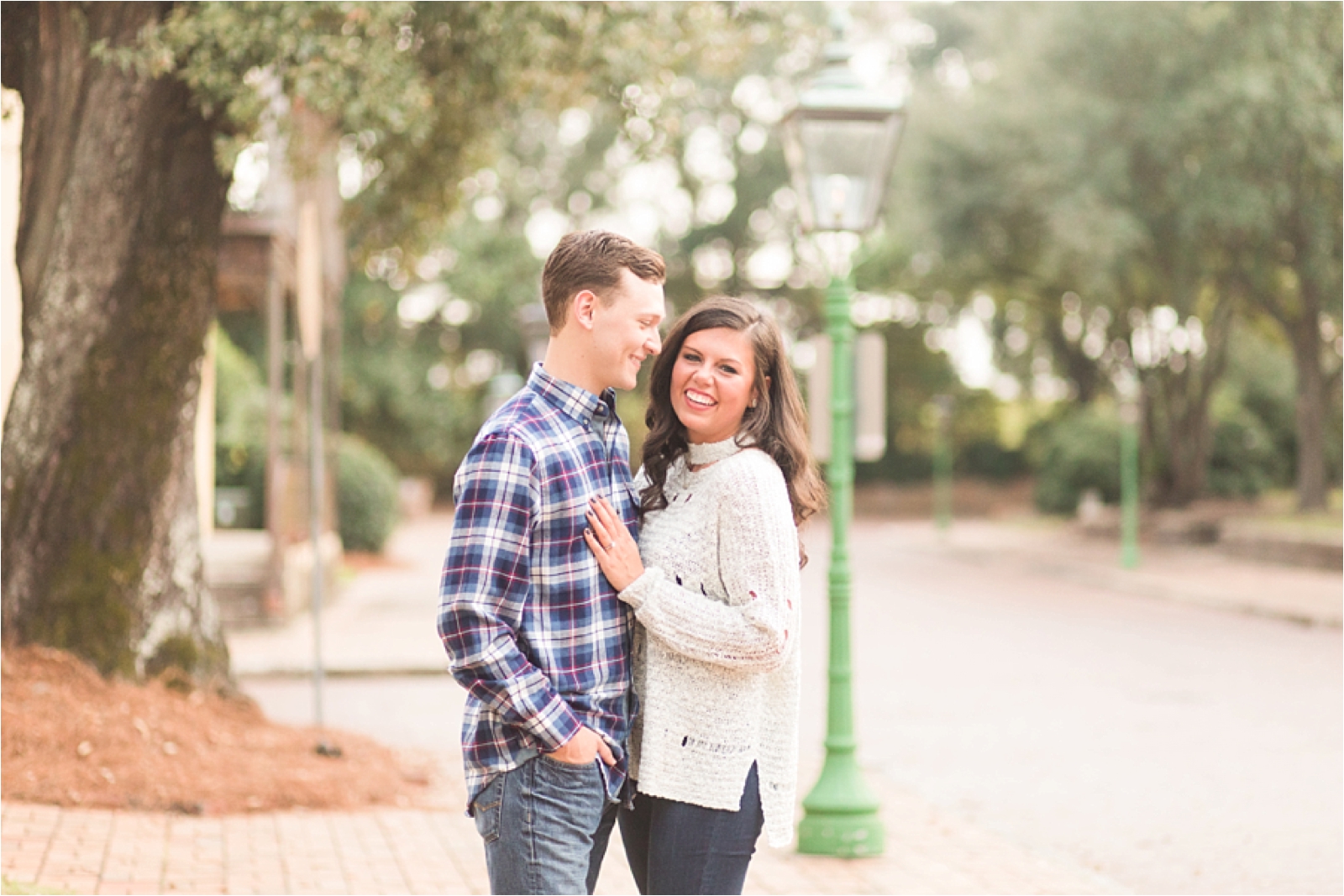 Josi and J.R. I can't wait to photograph you again in the Spring!
xo
AnnaFilly