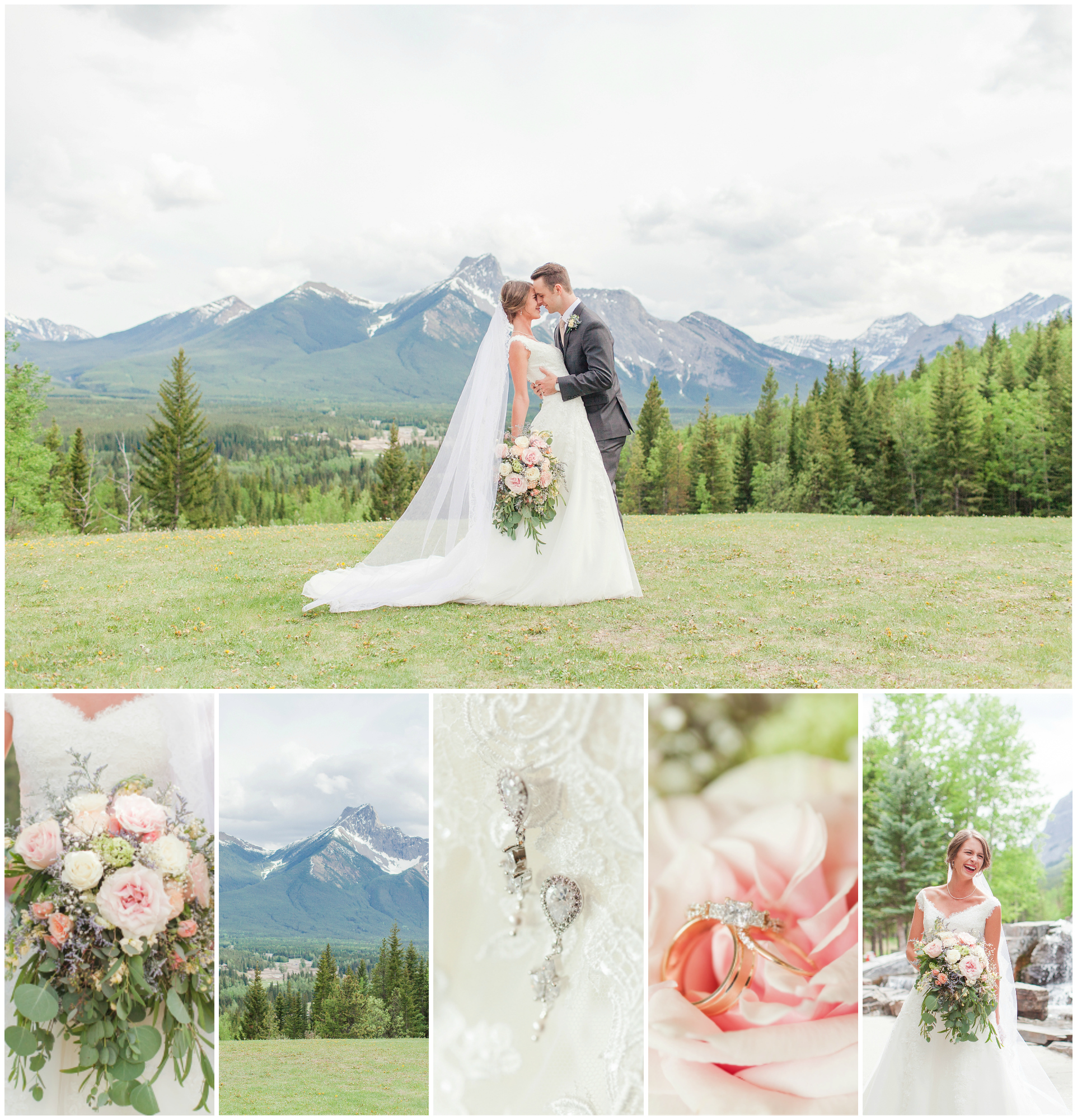 Kaitlin + Ricky's Kananaskis Canada Wedding at the Delta Lodge
Kananaskis Canada has a majestic way of taking ones breath away.  It's mountain views and enchanting trees are nothing short of incredible.  But, the mountainous views of Kananaskis Canada have nothing on the incredible view that Ricky had the day he got married.
Kaitlin's eyes began to tear up, turning a brighter blue as she made her way towards him.  The sweetest smile spread across his face as their eyes met.  Ricky waited as his bride walked the aisle being escorted by her father.  The dress she wore fit her perfectly, and the joy she wore shone brilliantly in her sweet smile, and the dazzling sparkle that shone in her eyes. Ricky soaked her up and breathed her in, allowing the emotions of the moment to wash over him.  Excitement, joy and awe-struck wonder seemed to be the only things dancing in his mind as he took her hands in his.  Today, he would marry the girl he had waited five years for, the lady that made him a better man, the woman that would one day be the mother of his children.  Today, Kaitlin would be his wife.
Kaitlin and Ricky's Kananaskis Canada Wedding at the Delta Lodge will forever be a favorite.  Apart from the captivating views, crisp mountain air, and captivating scenery, the love that Kaitlin and Ricky have for each other is absolutely heart-stirring.  So deeply loved are these two, and so deep is their love for each other!  It was such an incredible gift to watch their closest friends and family join them on the day of their union.  Kaitlin, being from Canada, and Ricky being from the states, these two had these sweetest little ceremony and reception paired with one of the most incredible views I've ever photographed in the entirety of my career!  Their wedding day images speak volumes about who they are as a couple and the emotions that their precious wedding day held.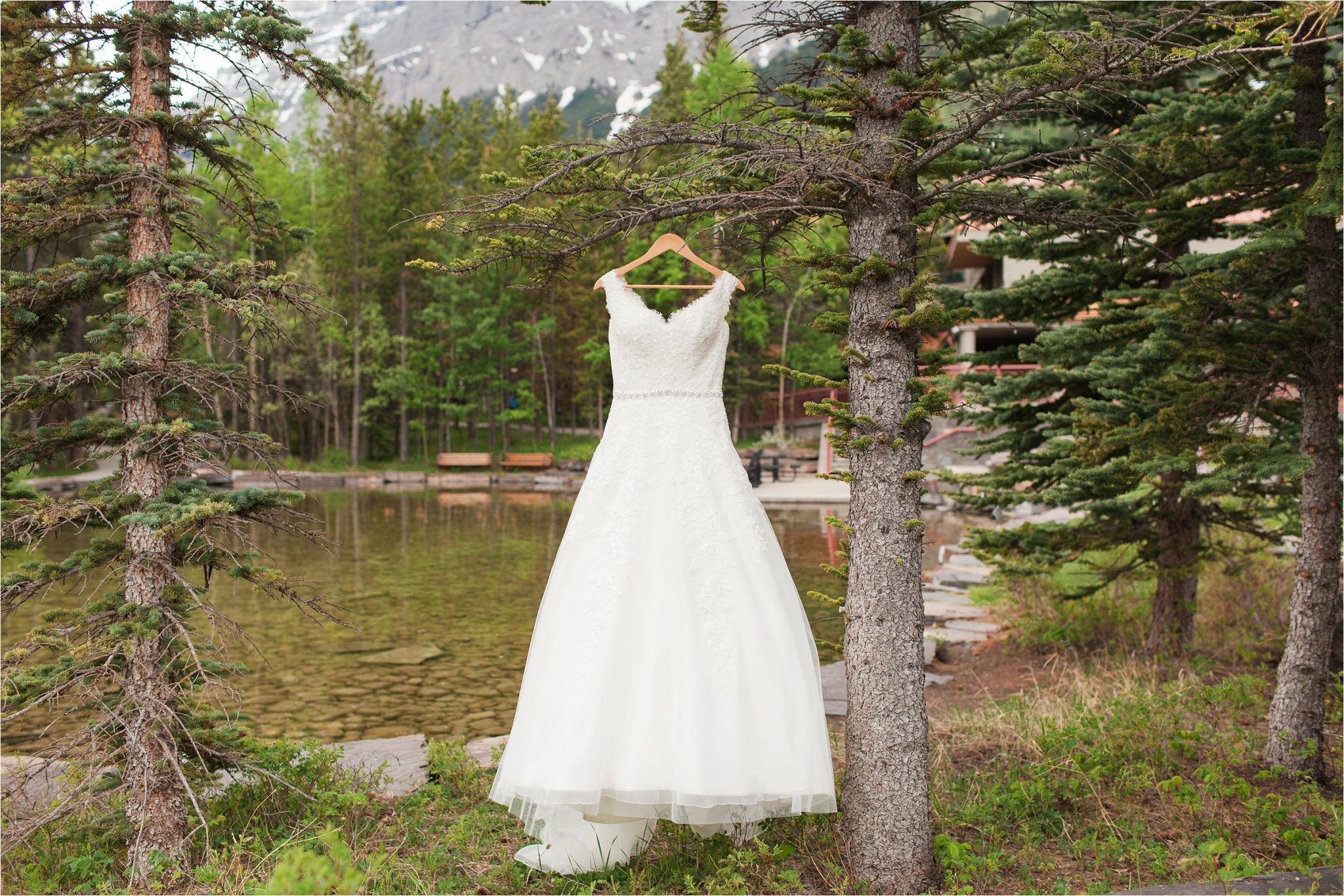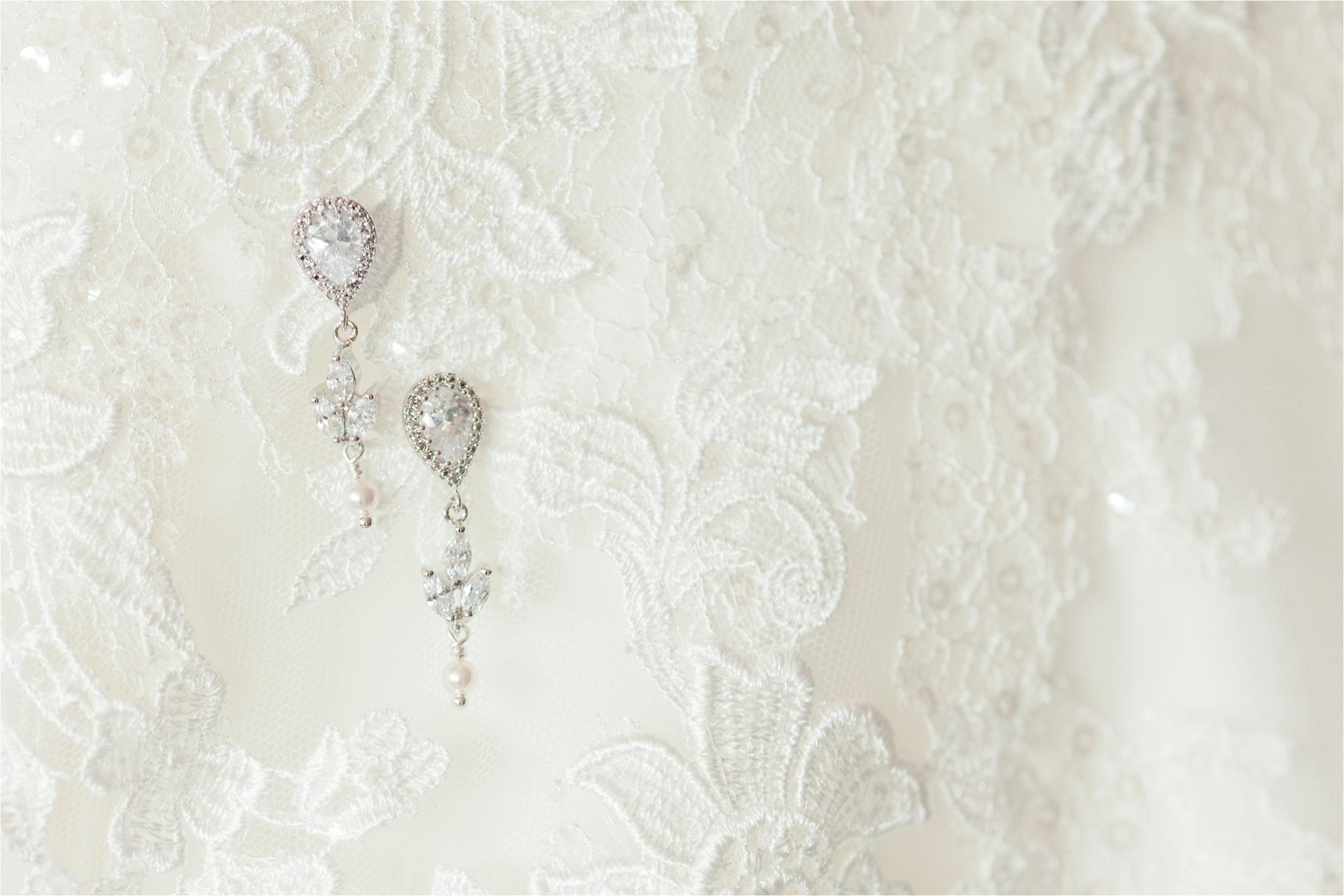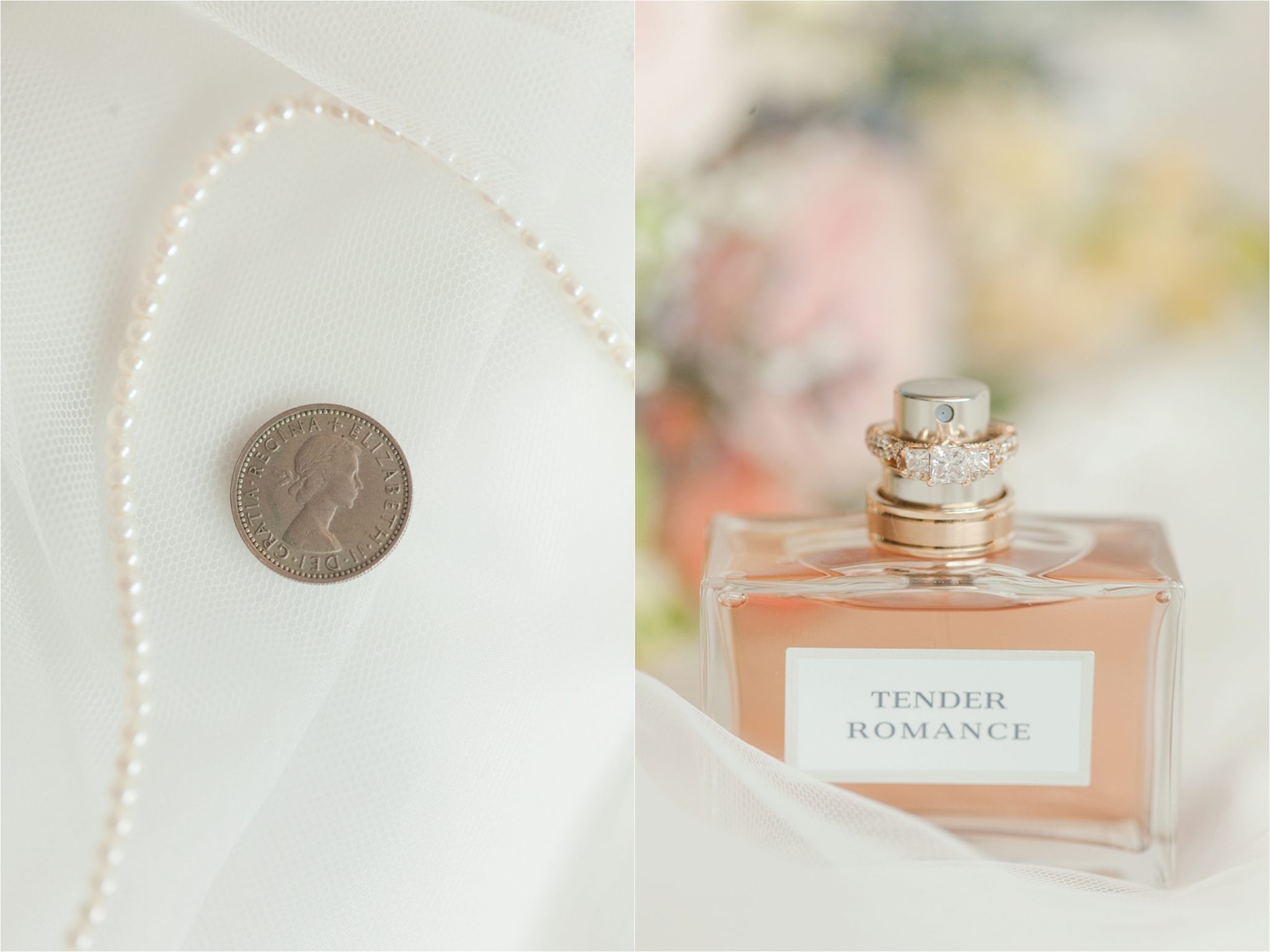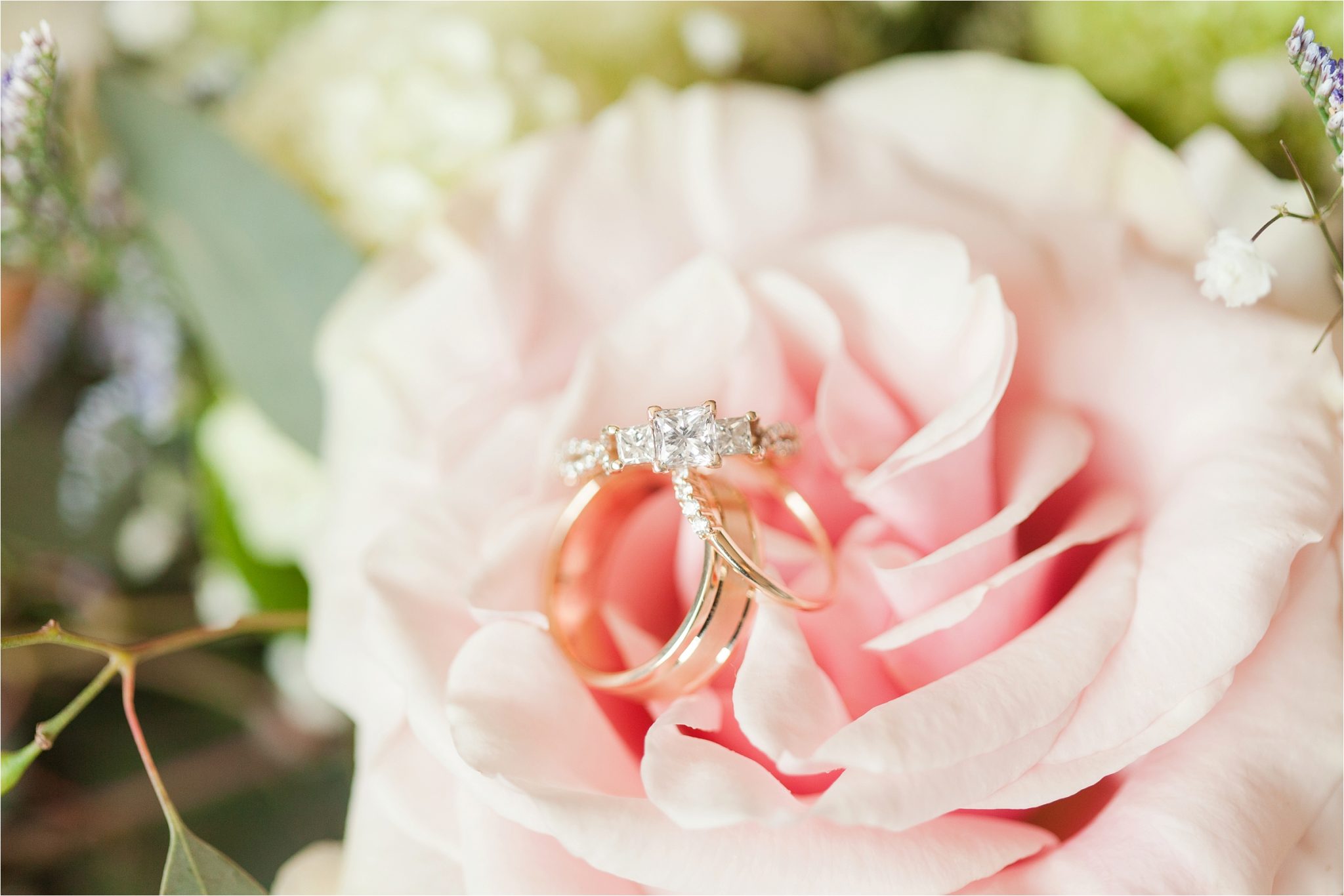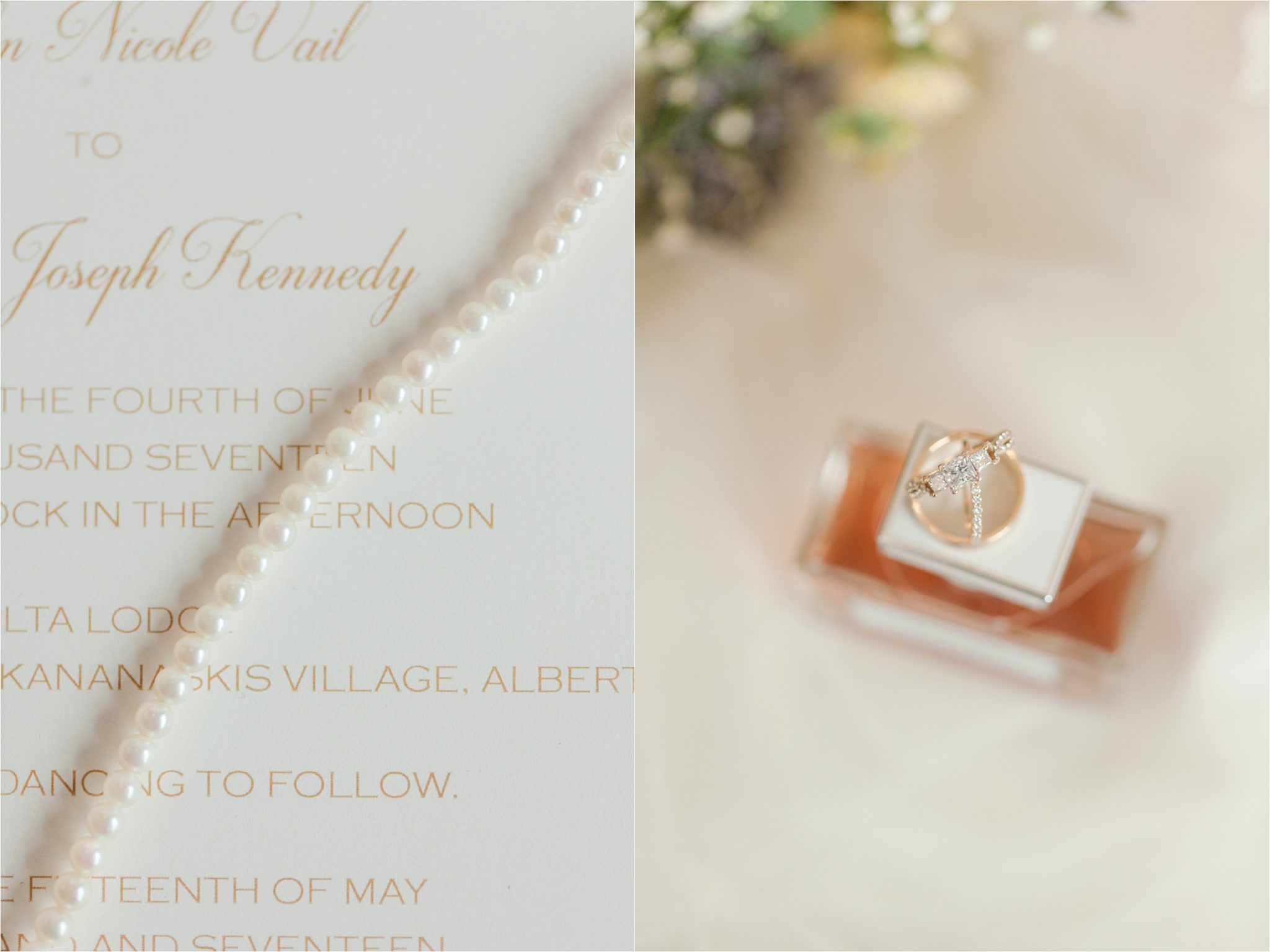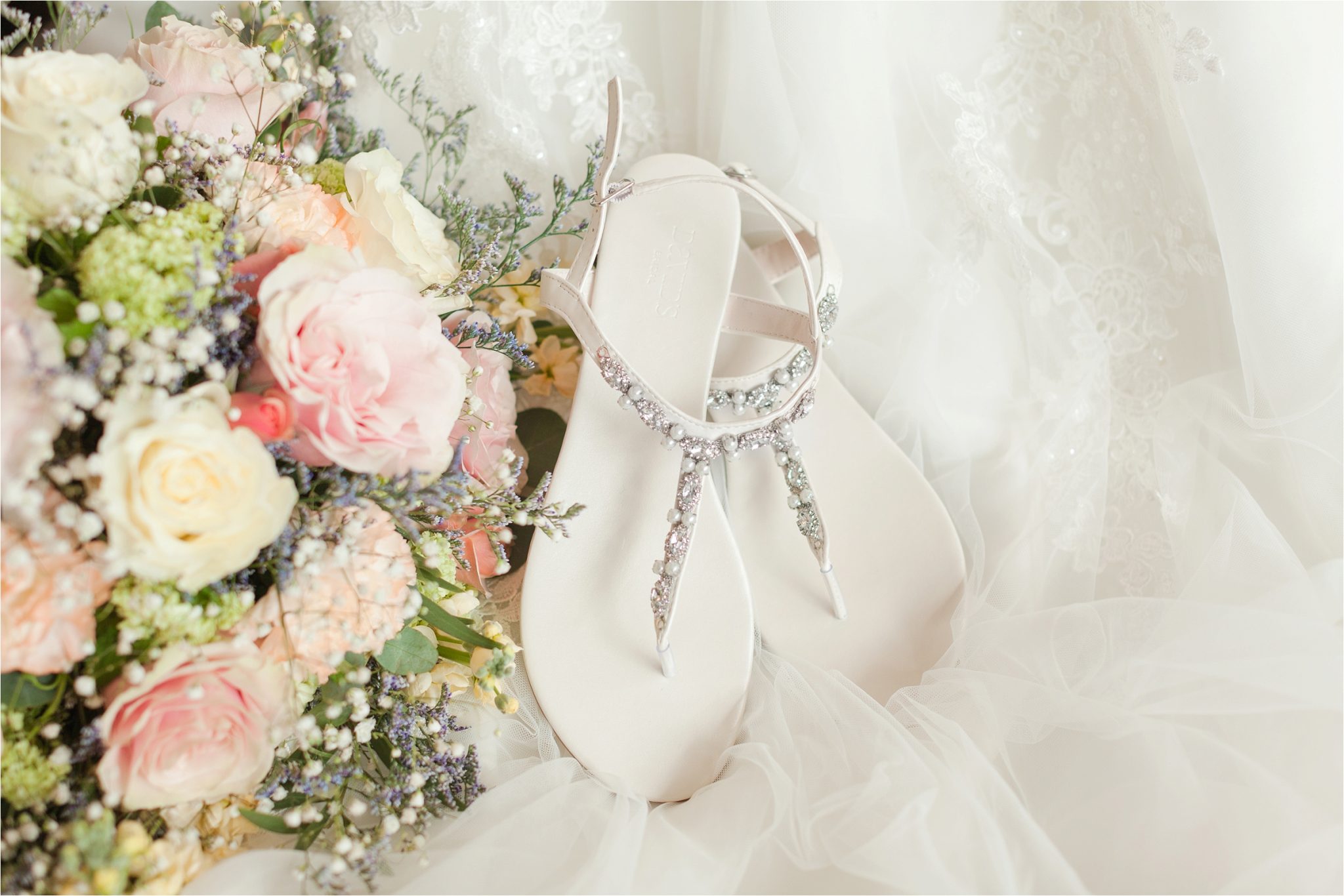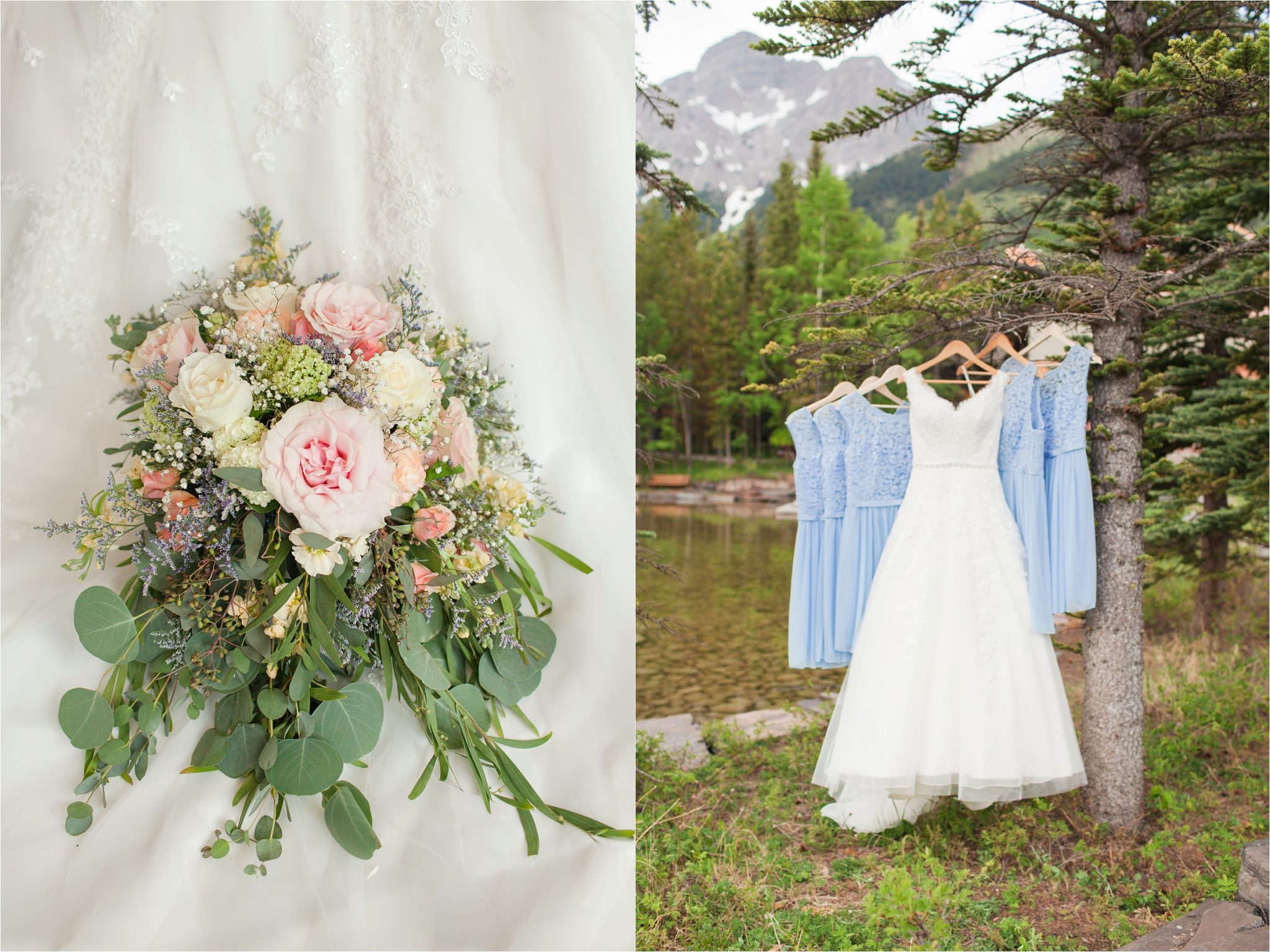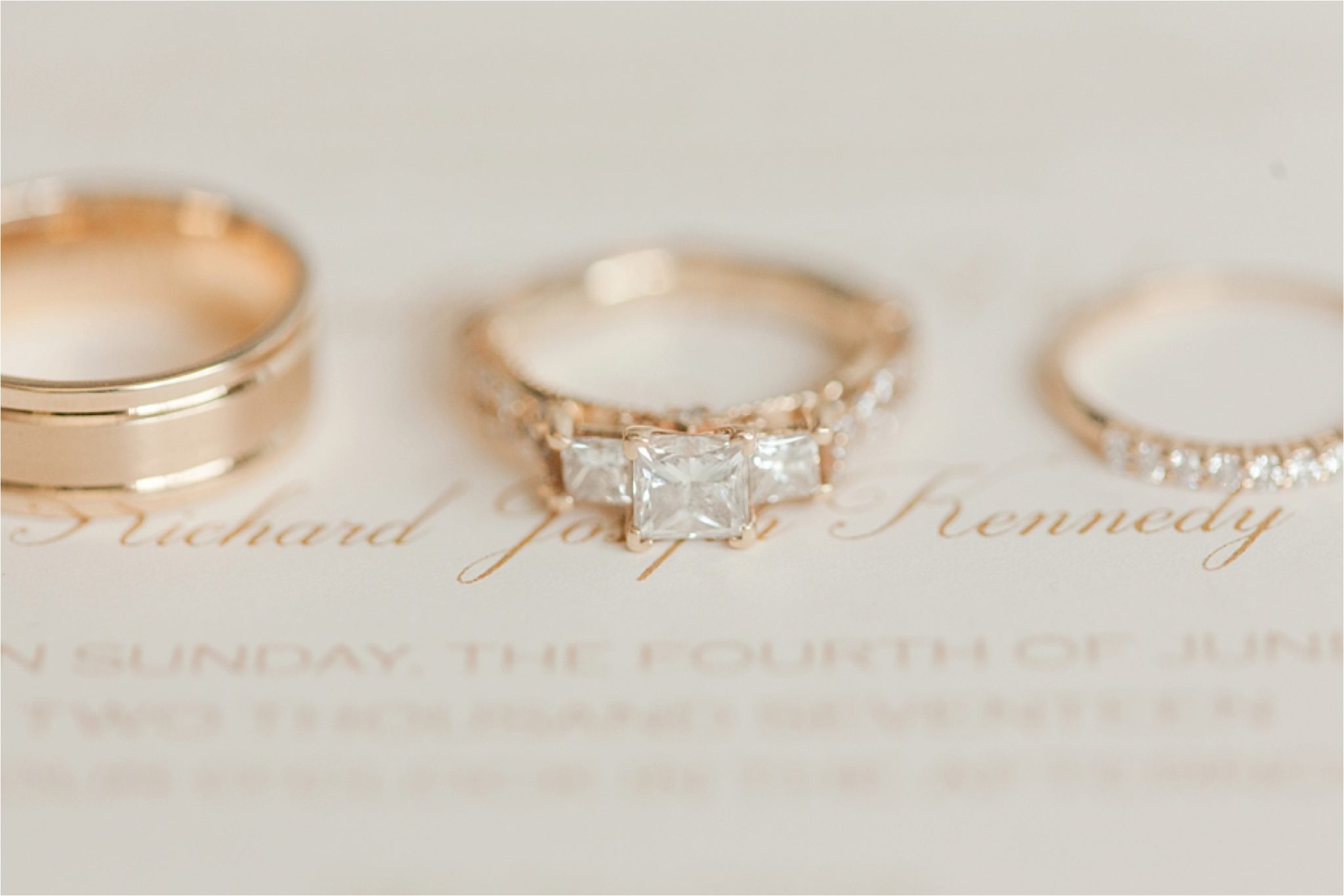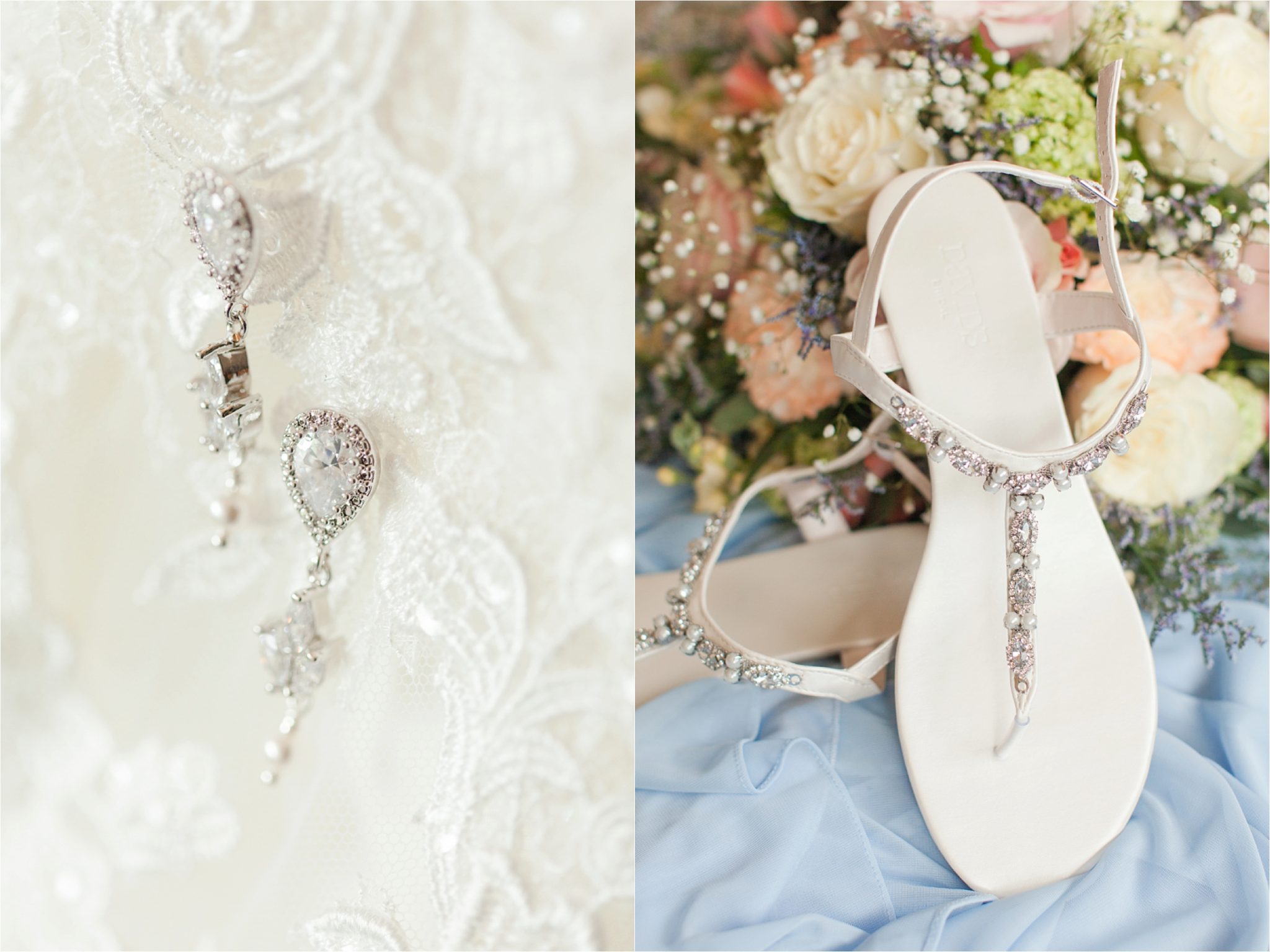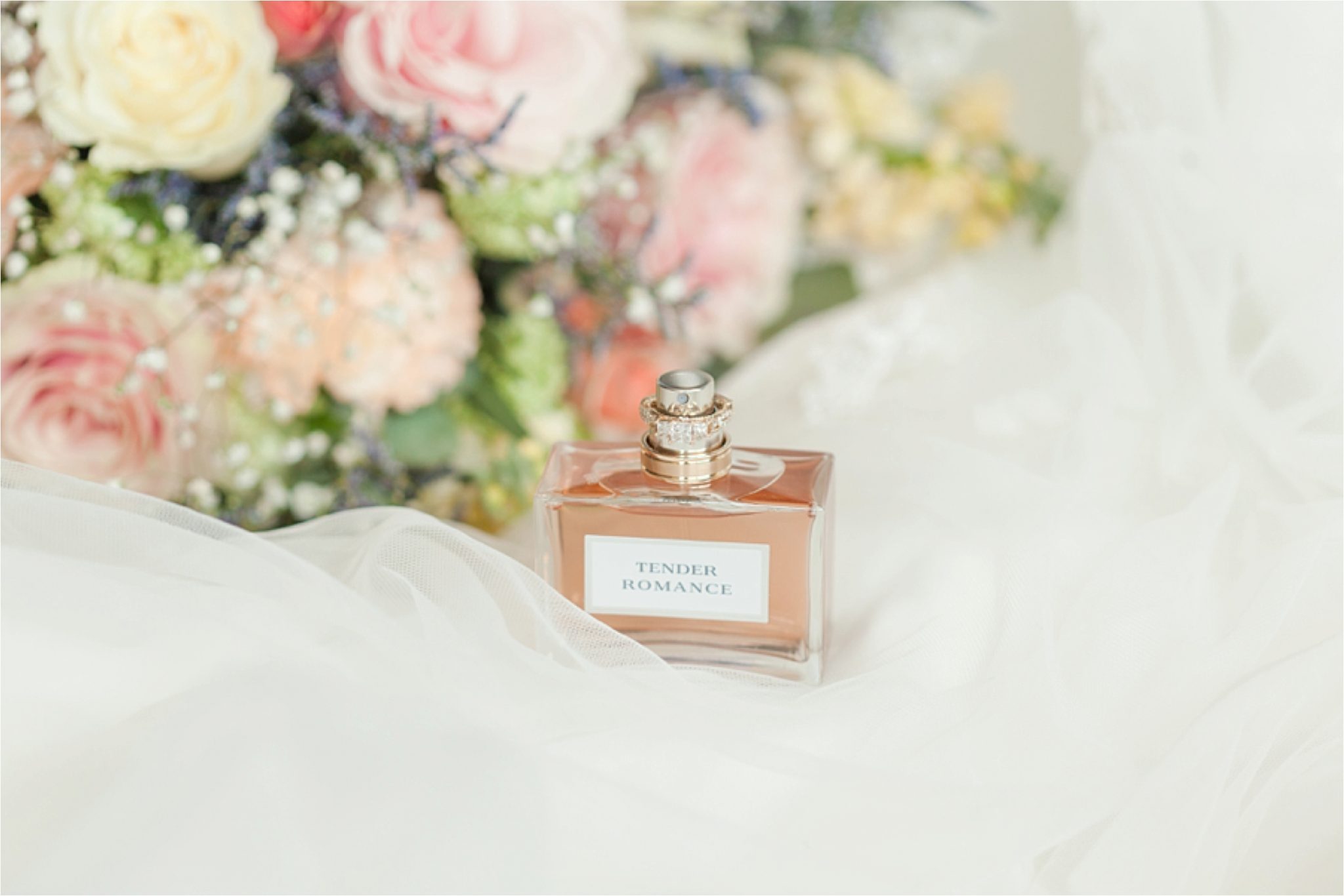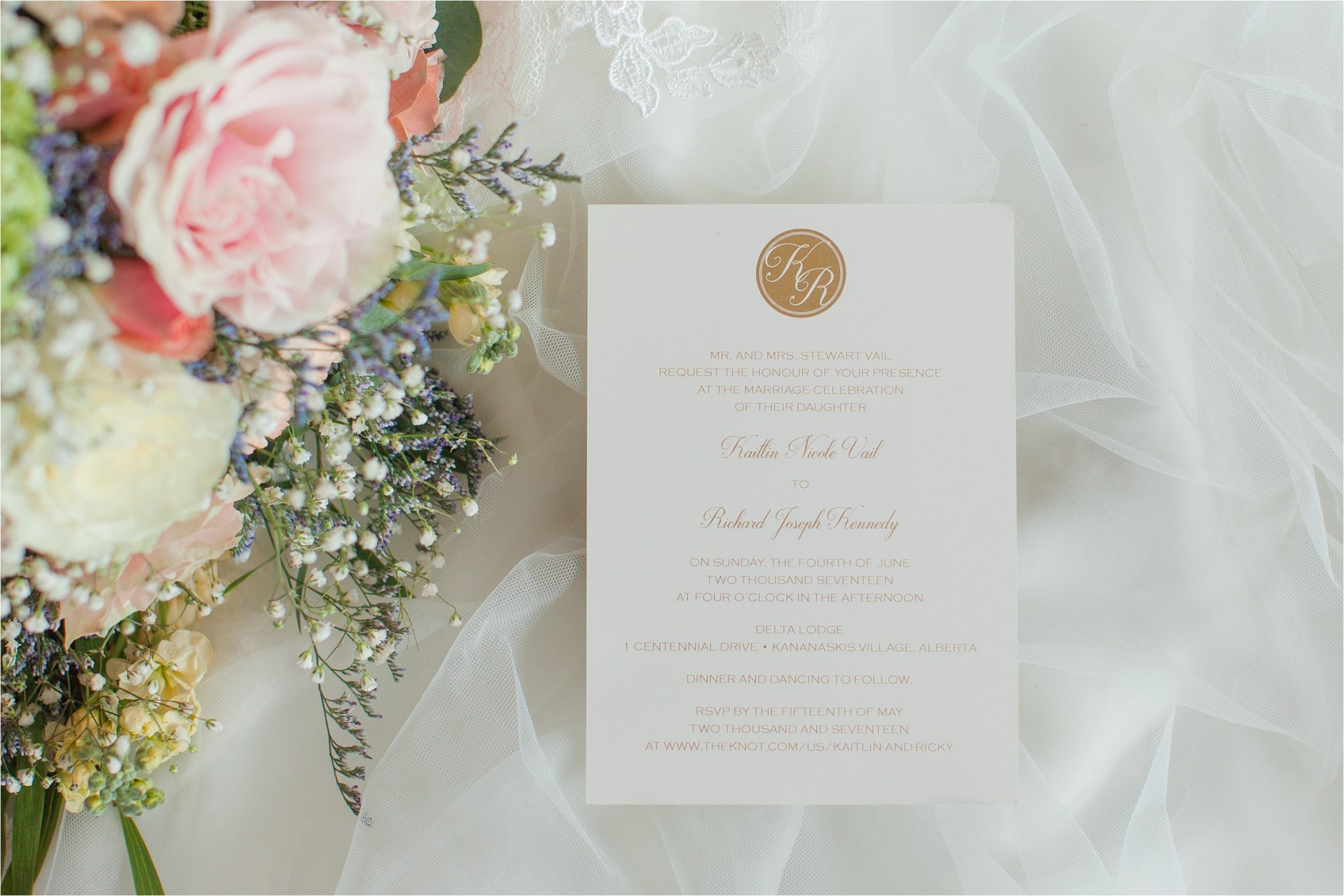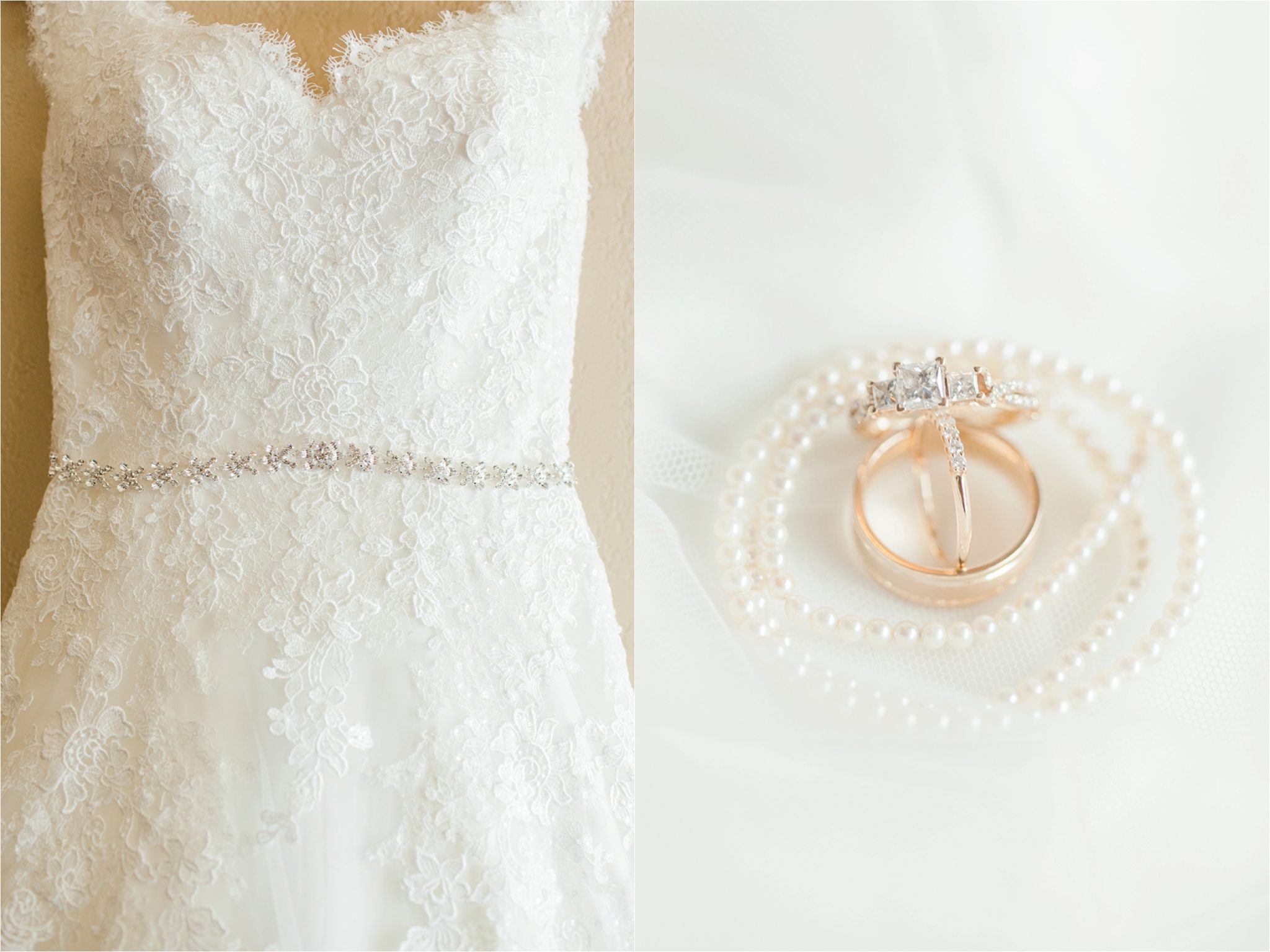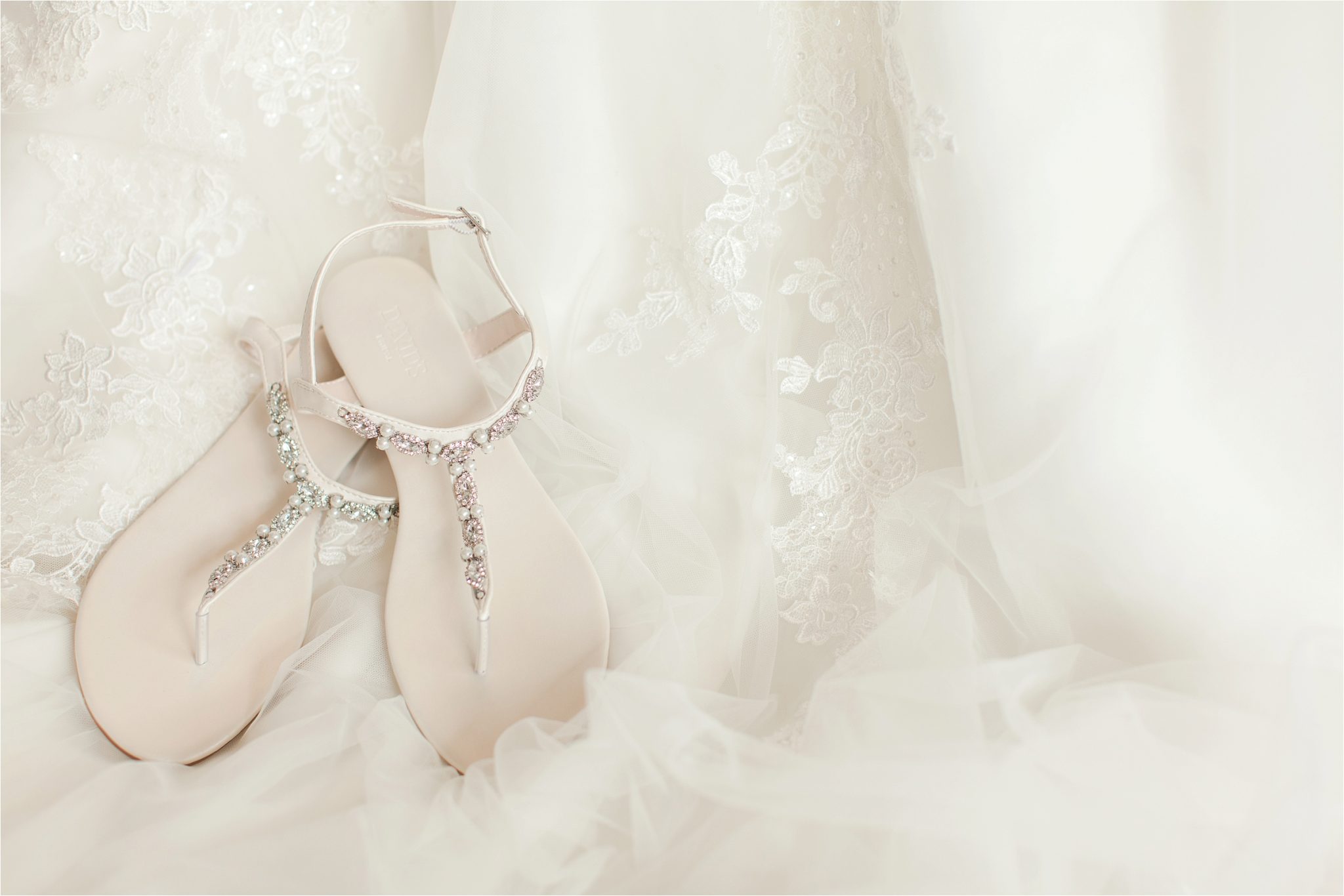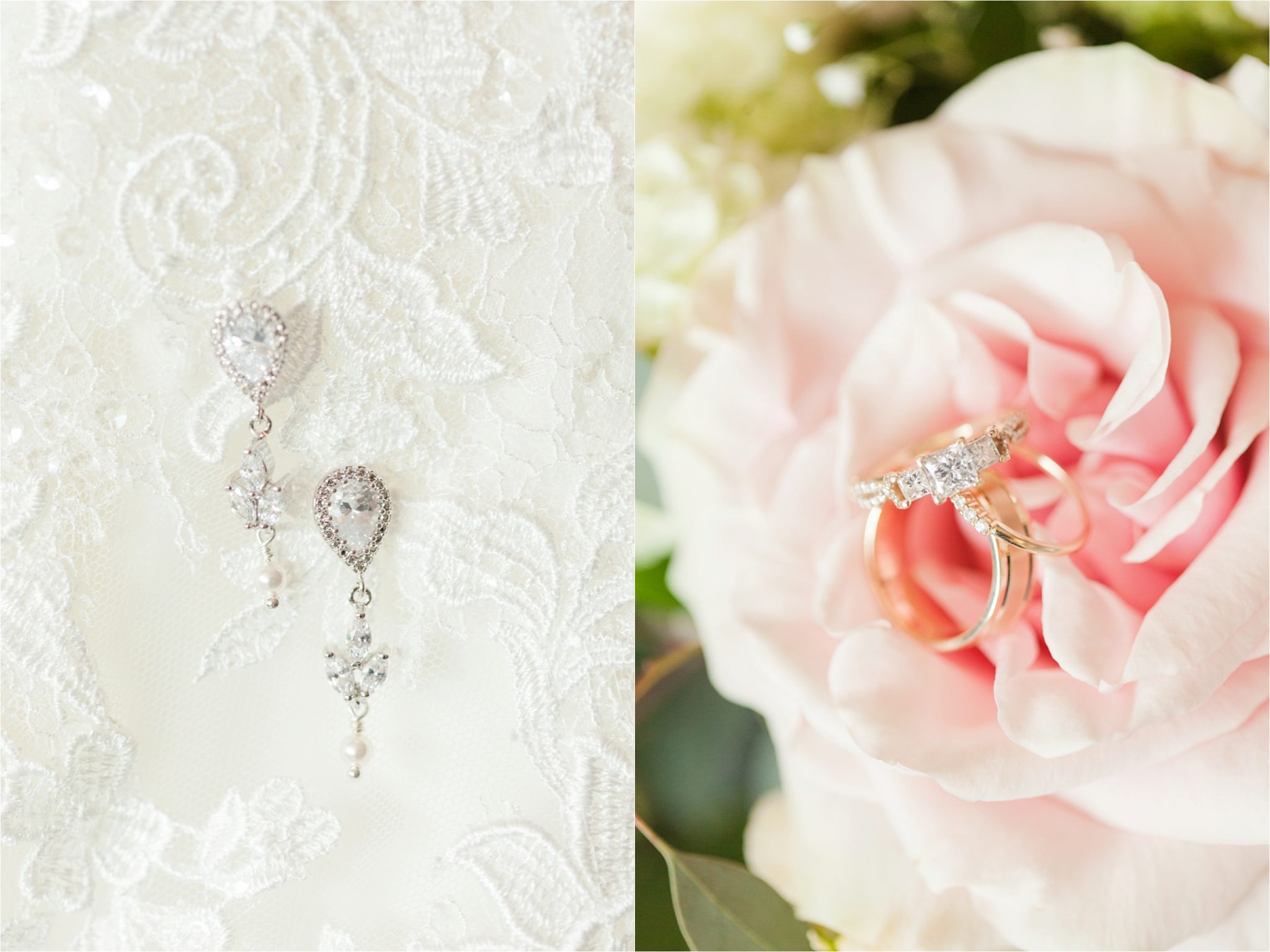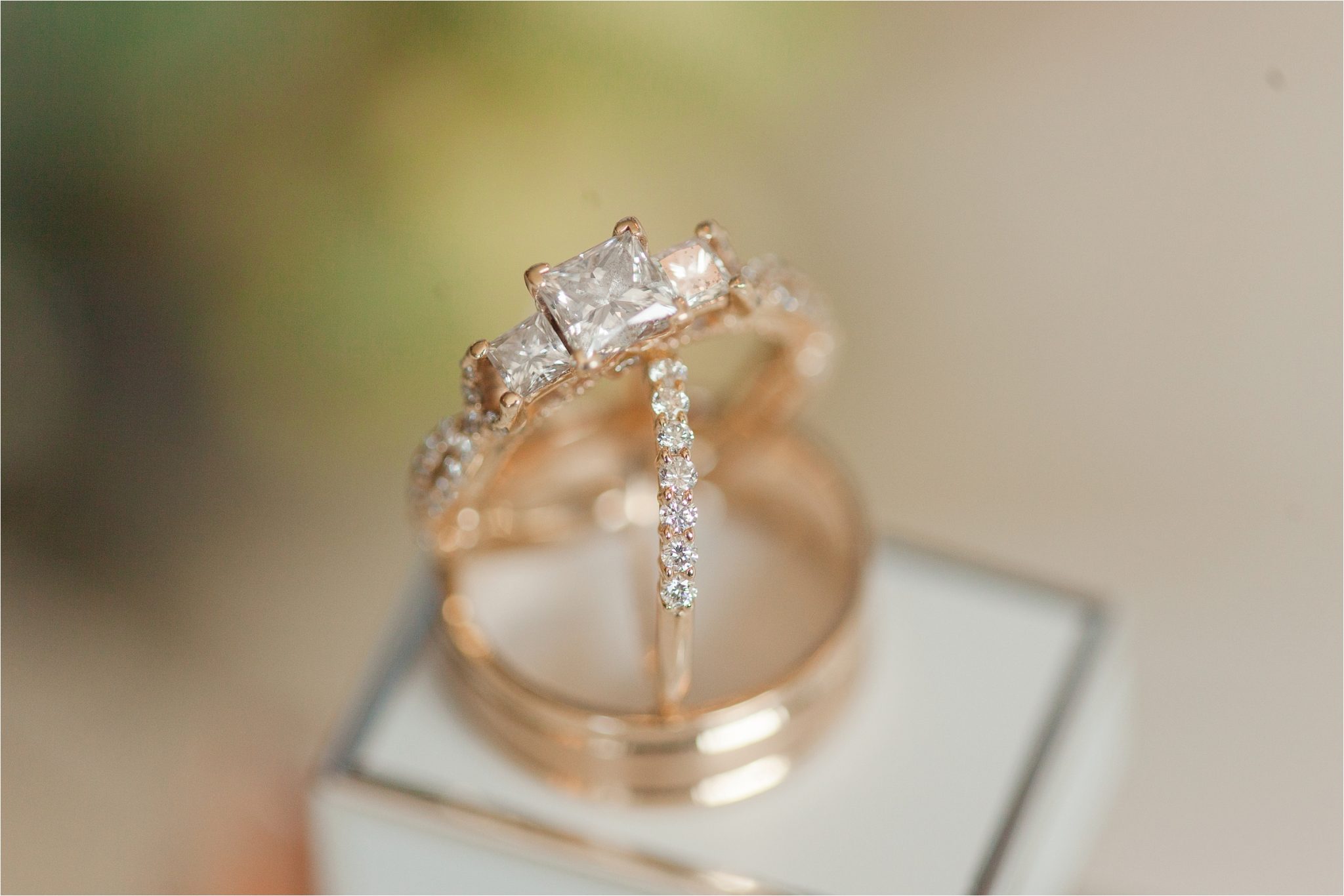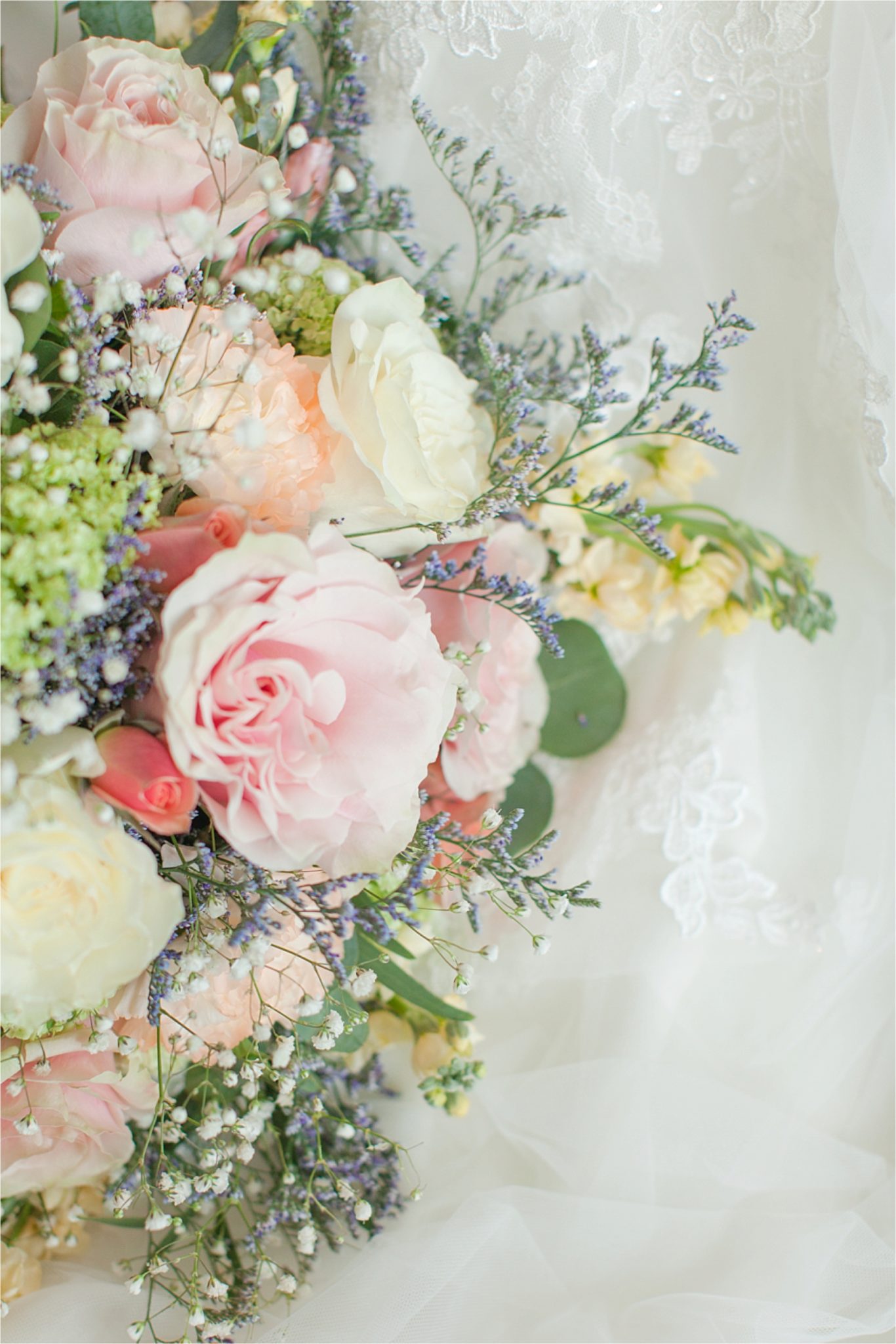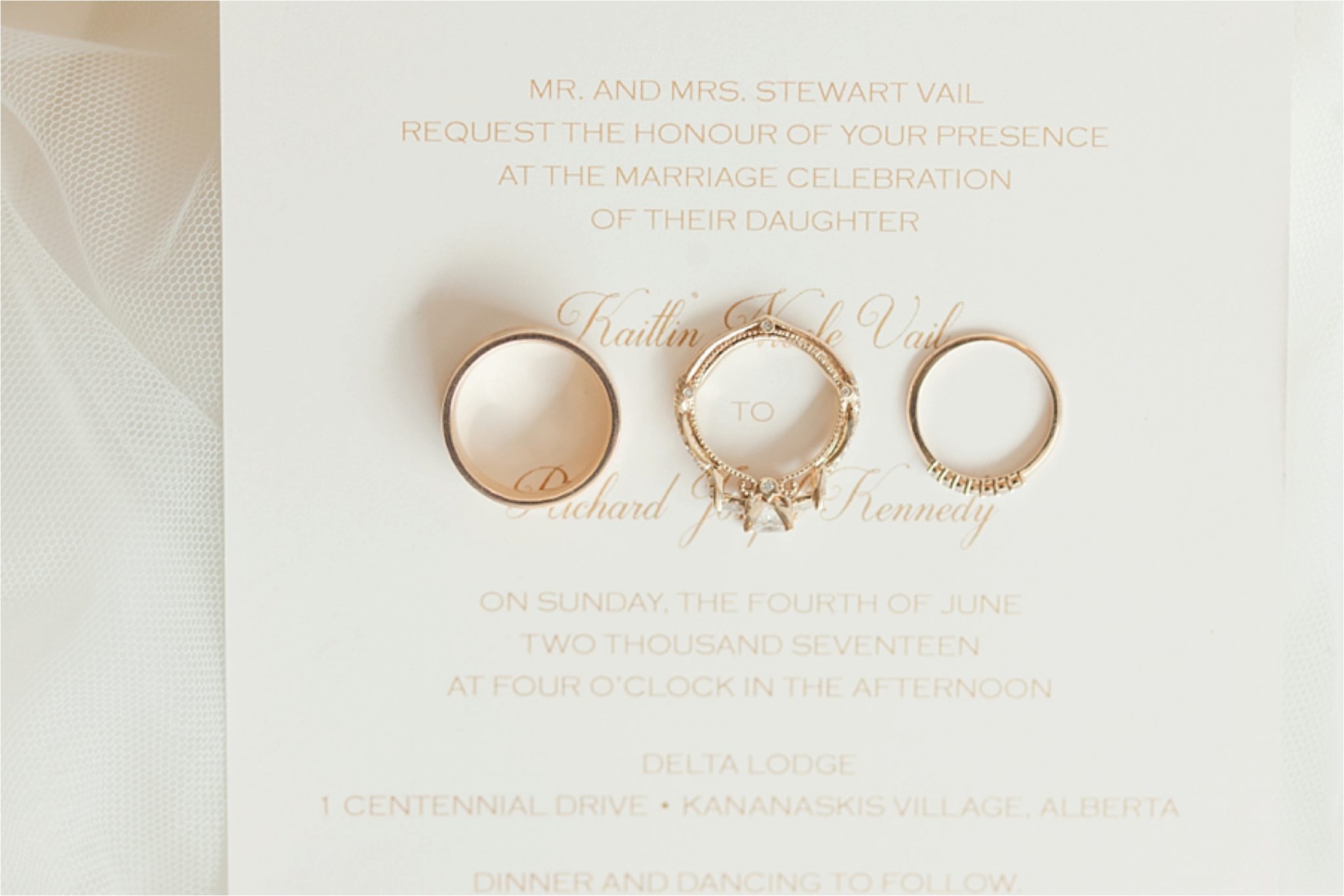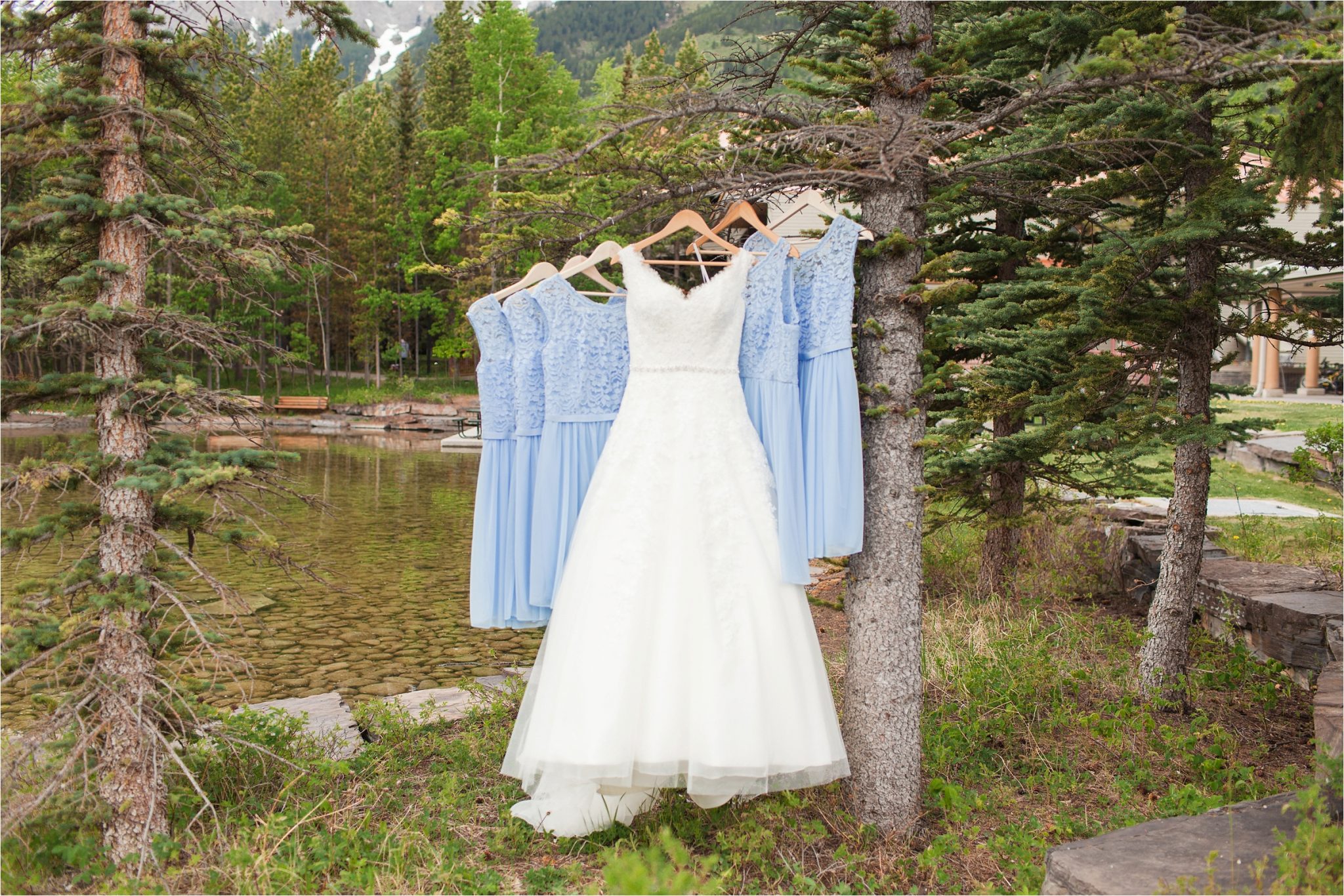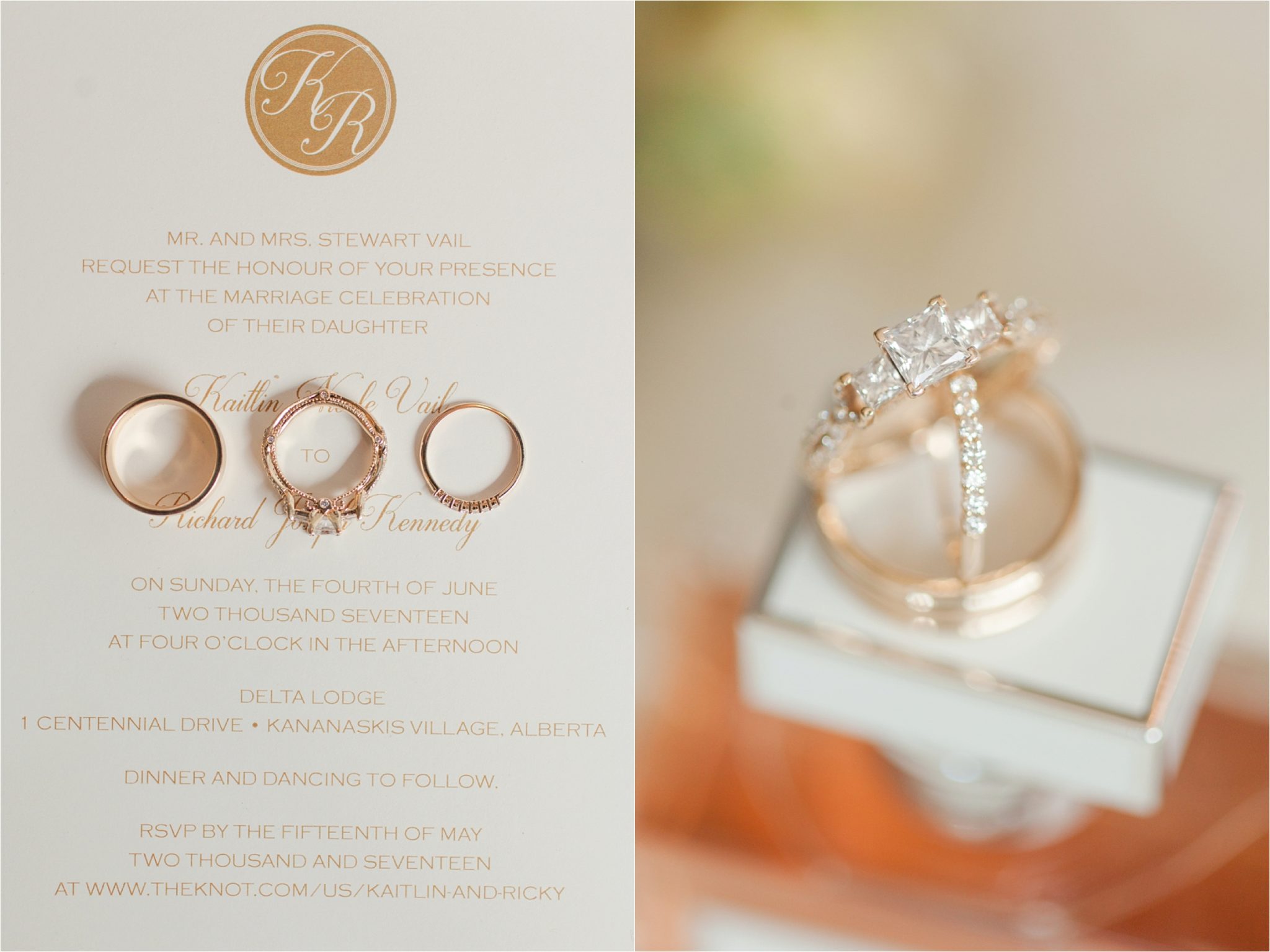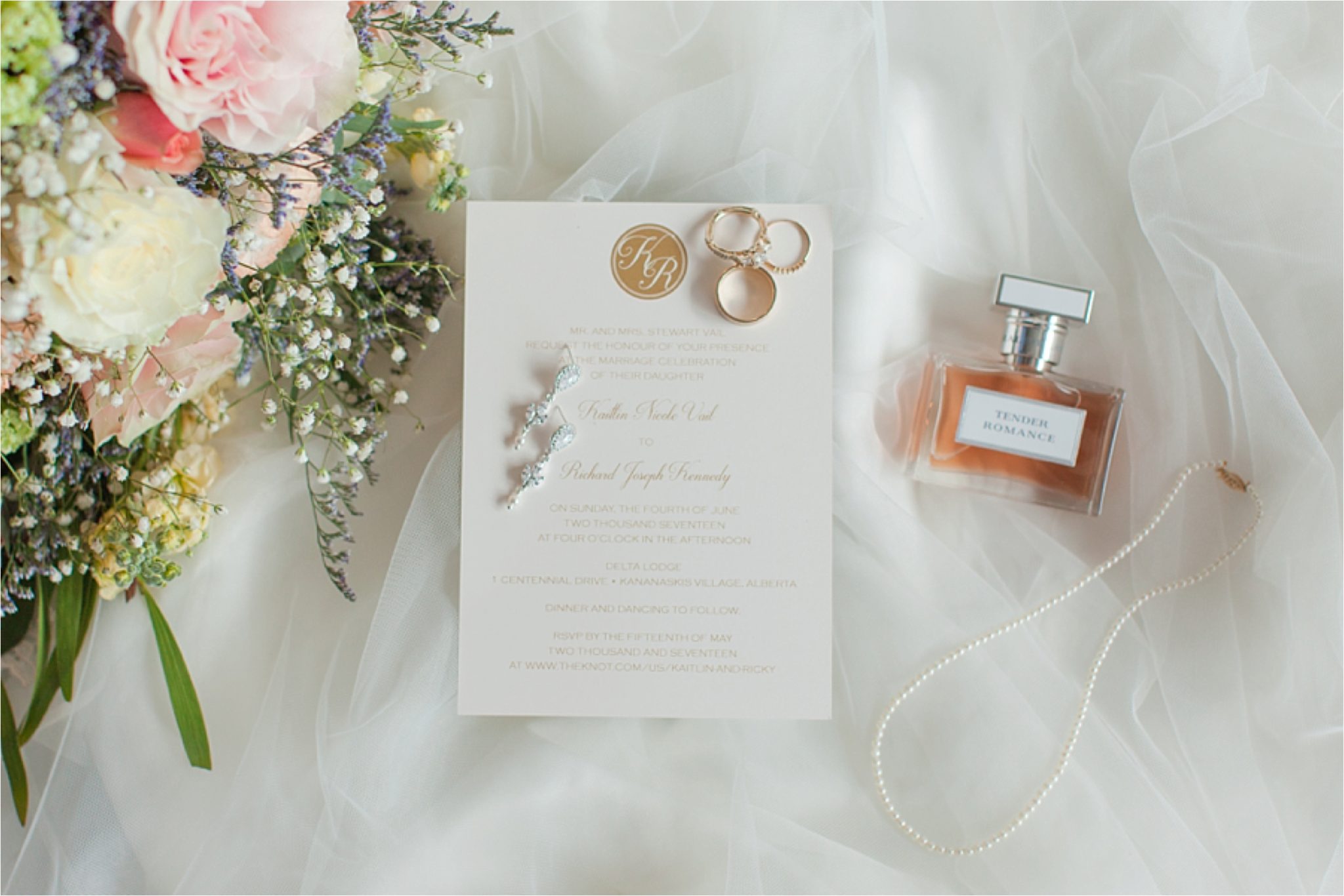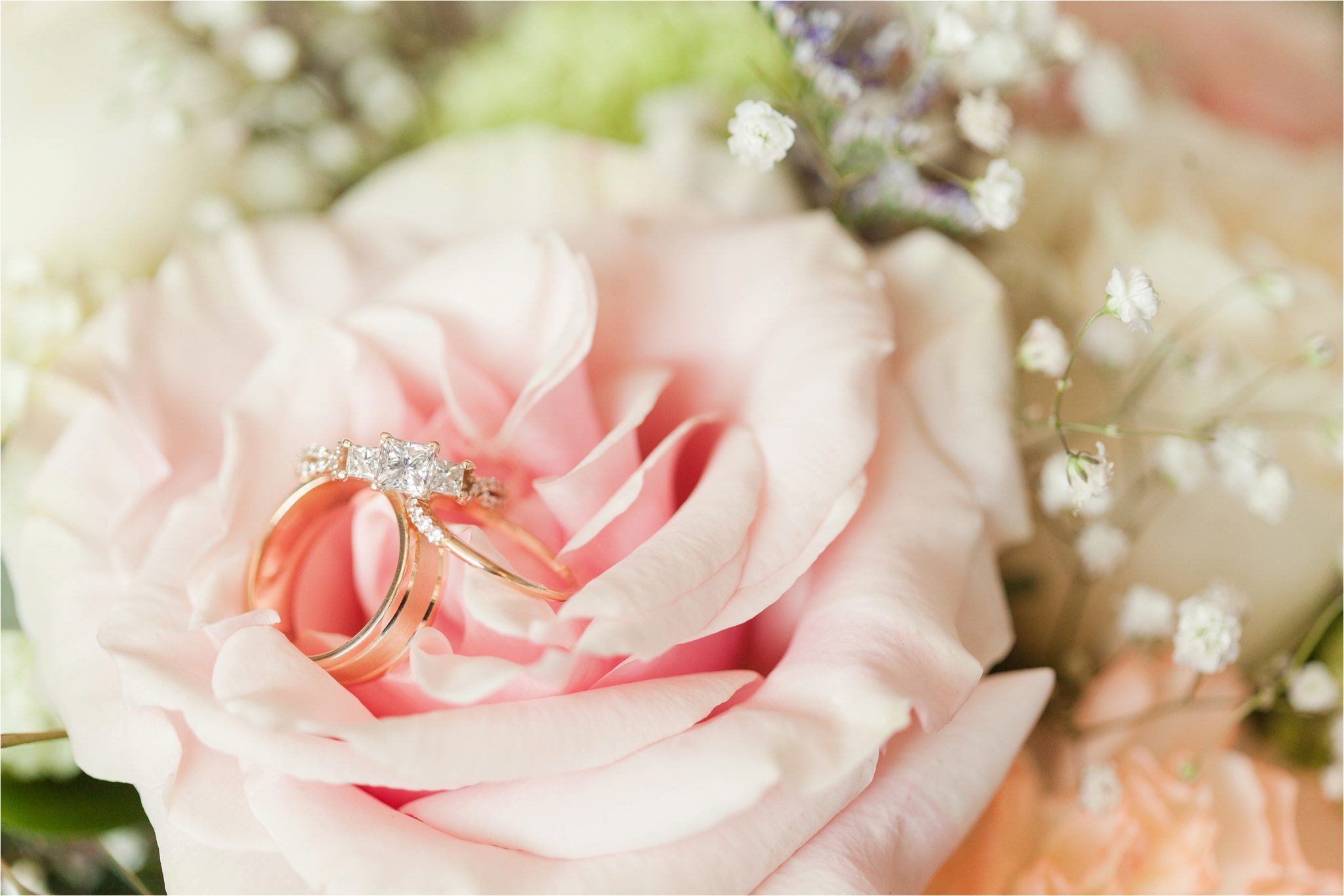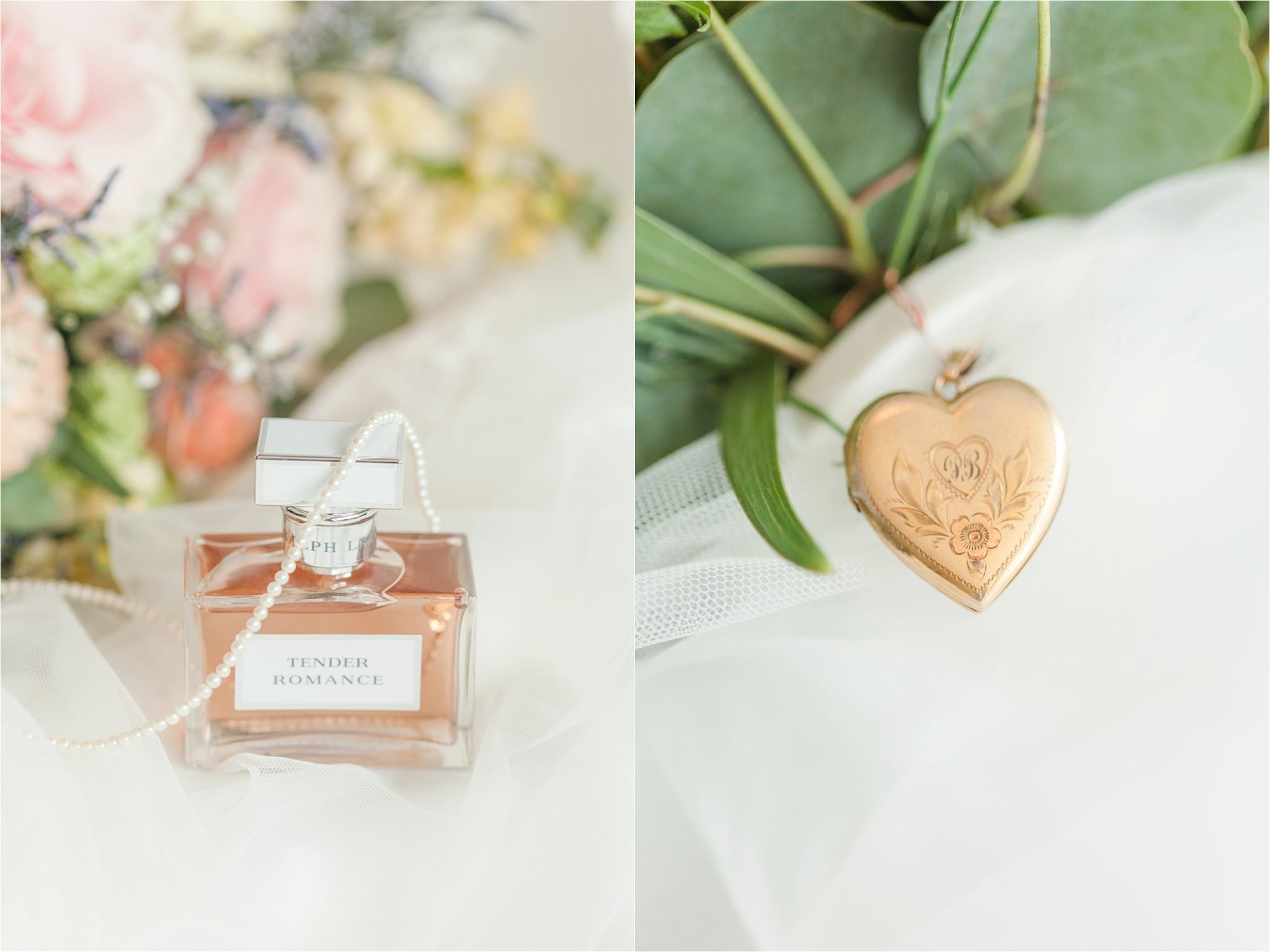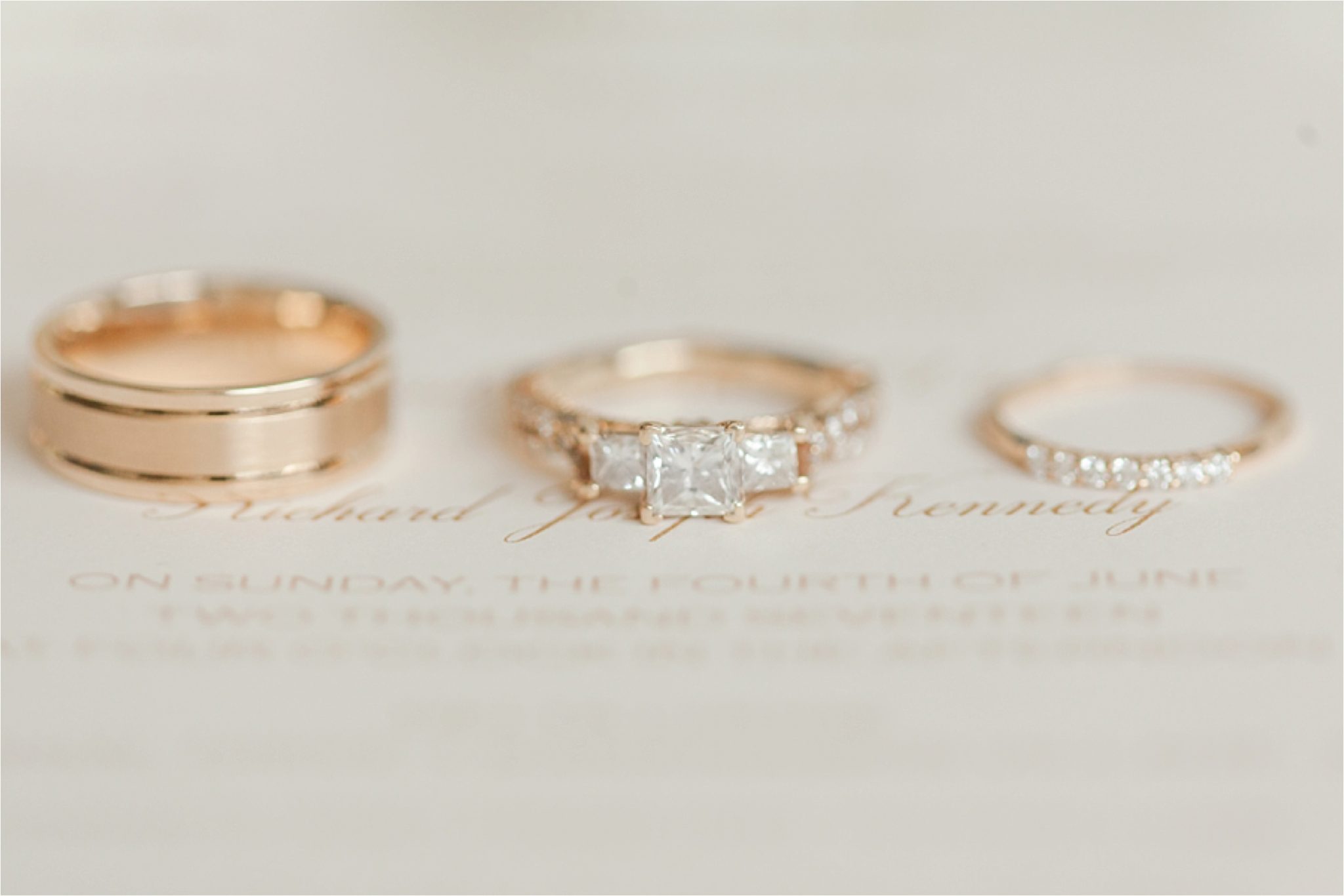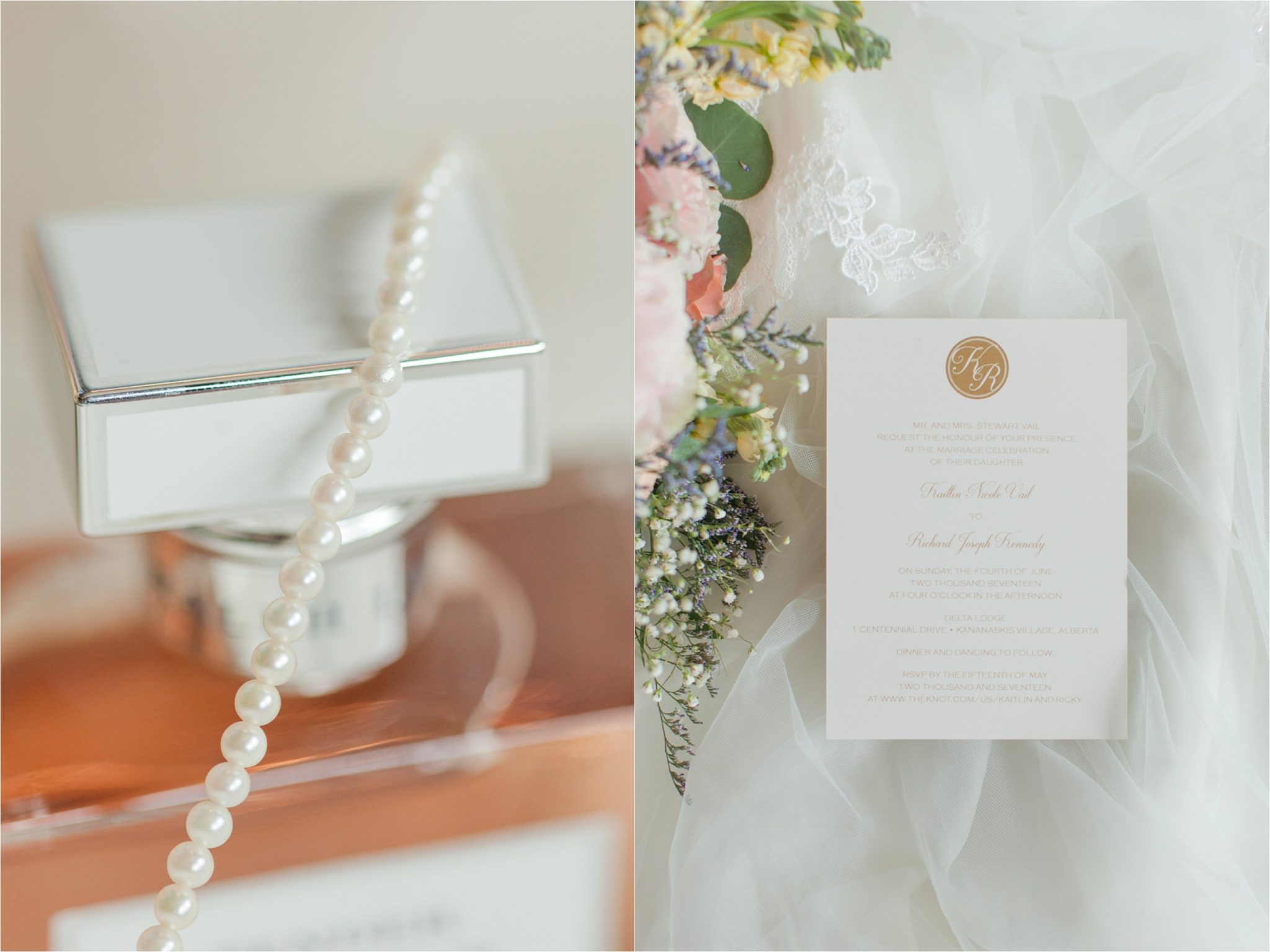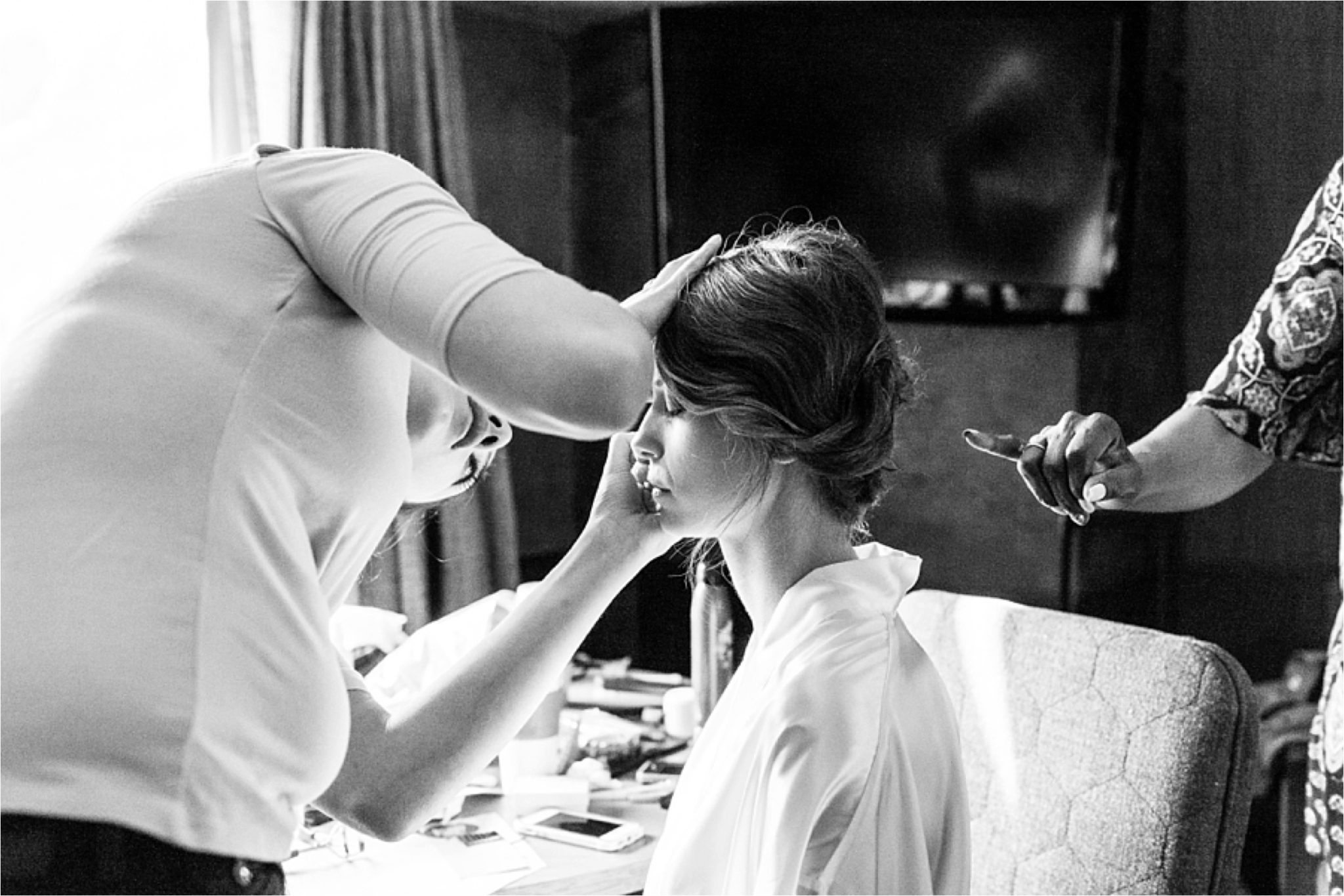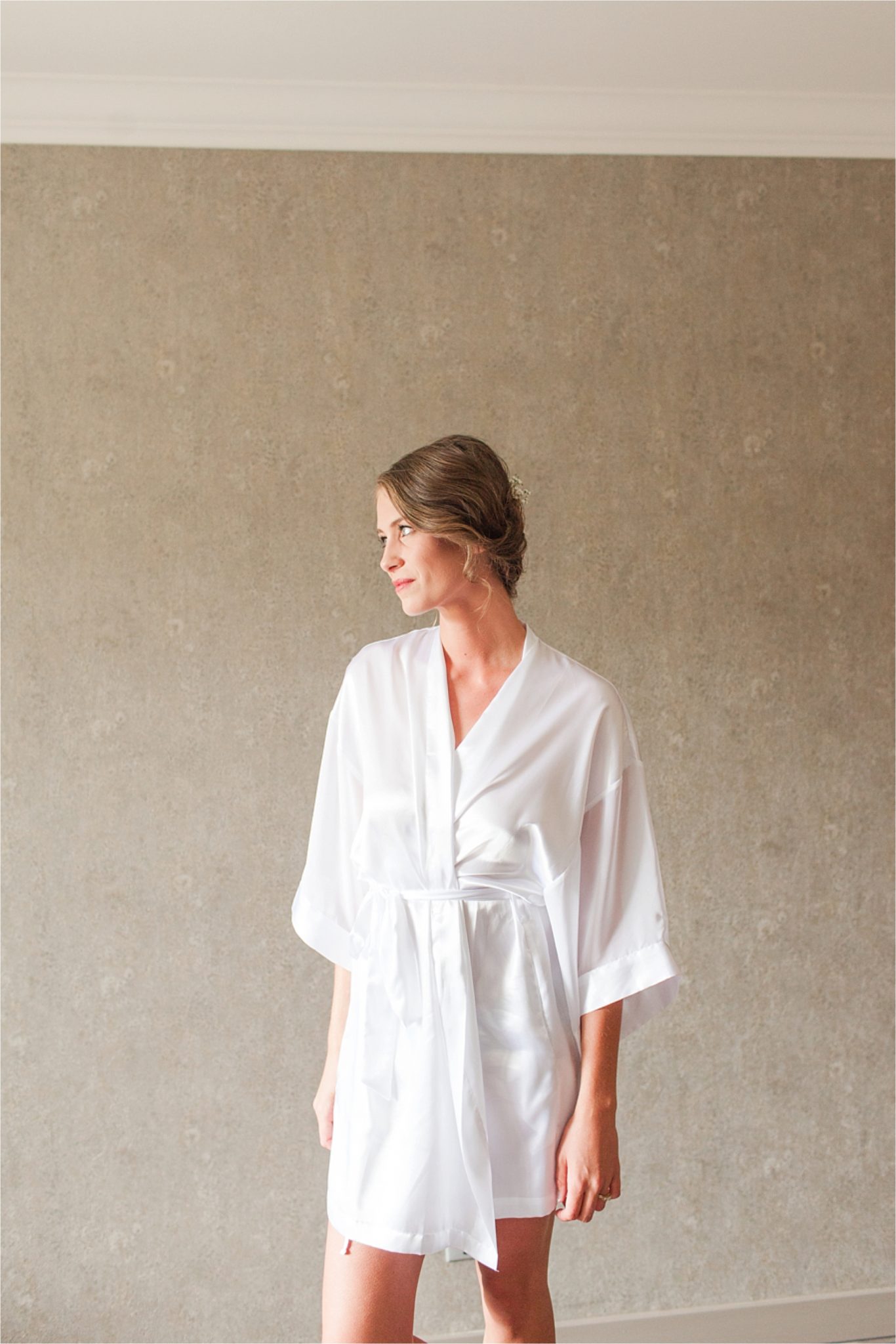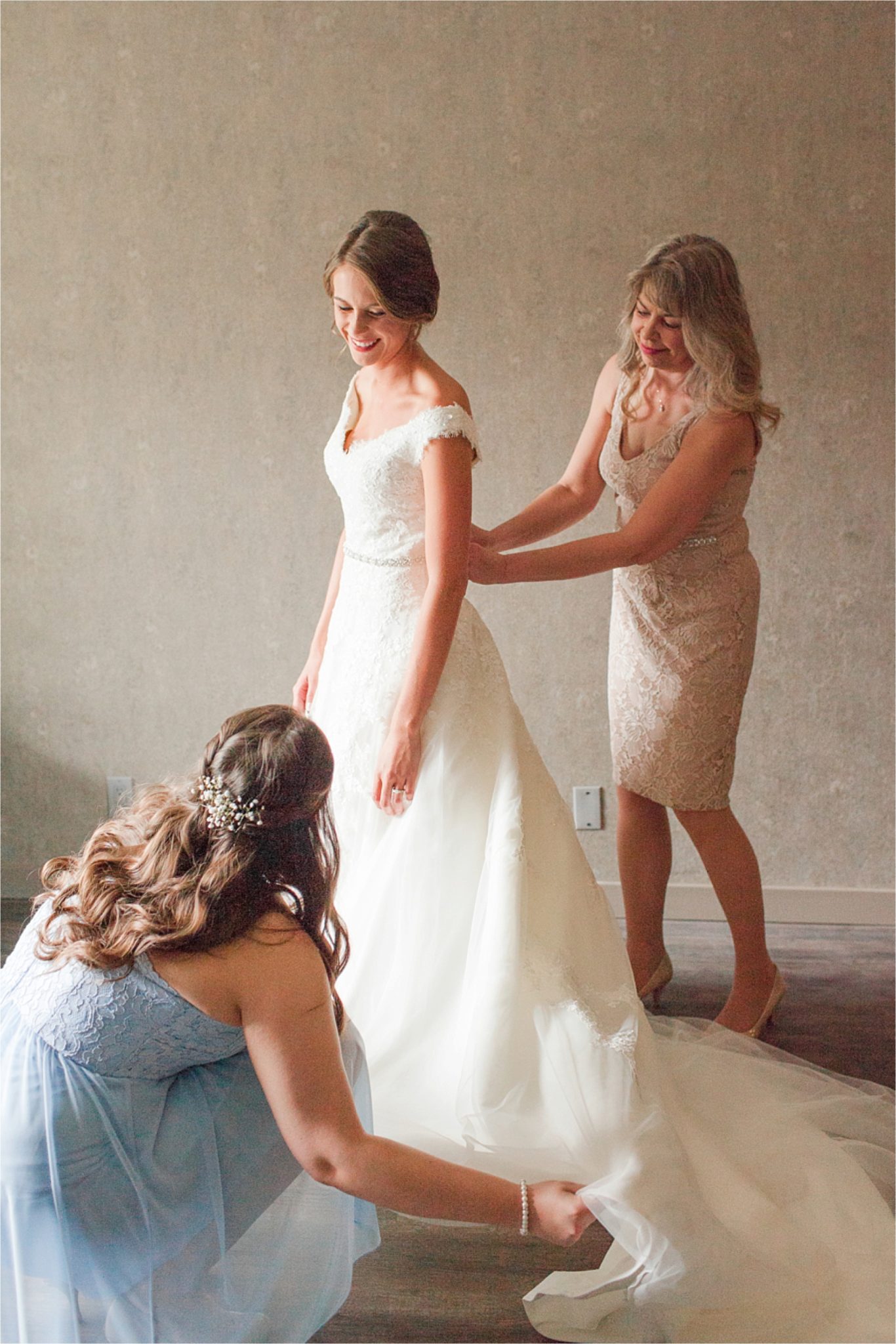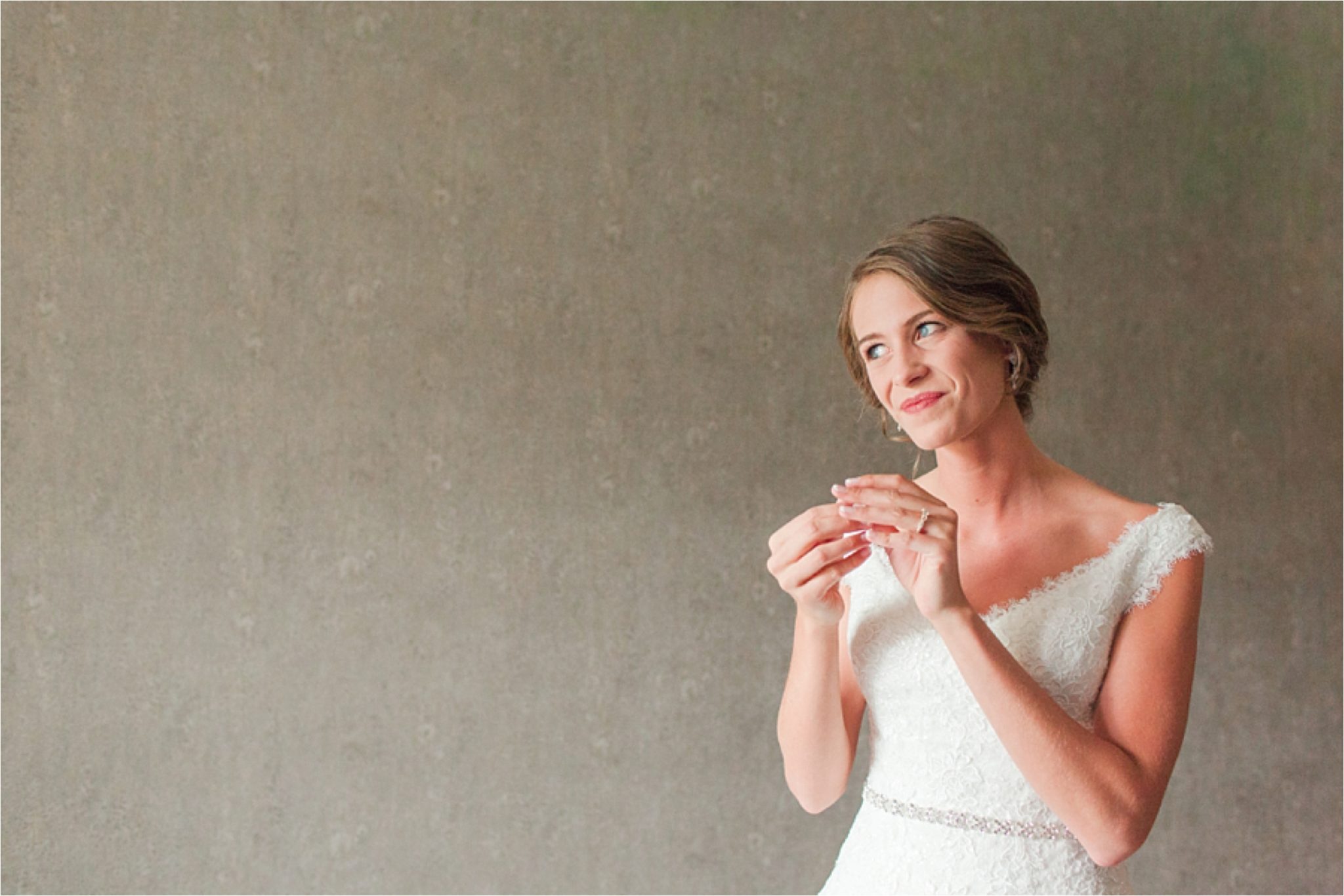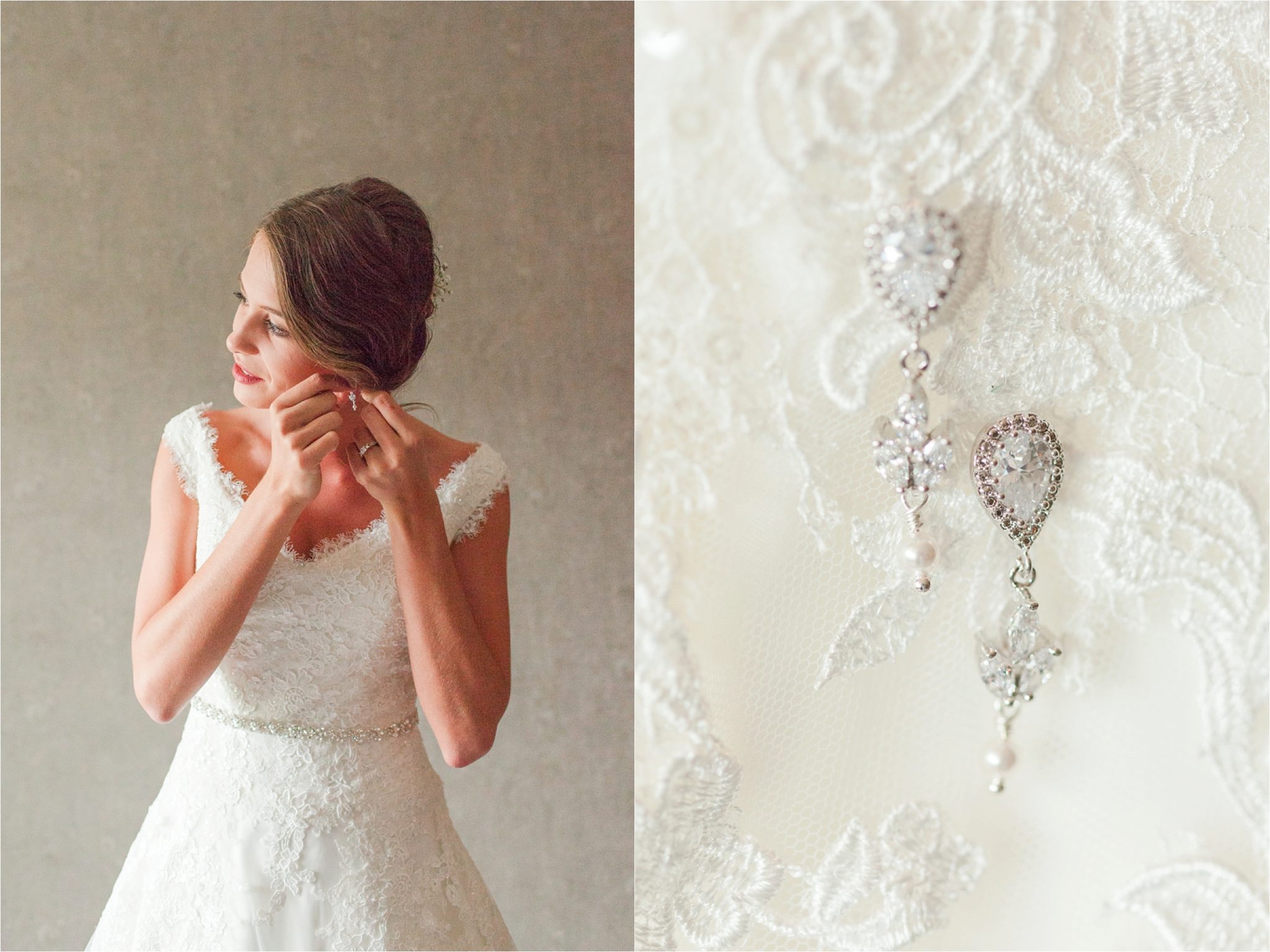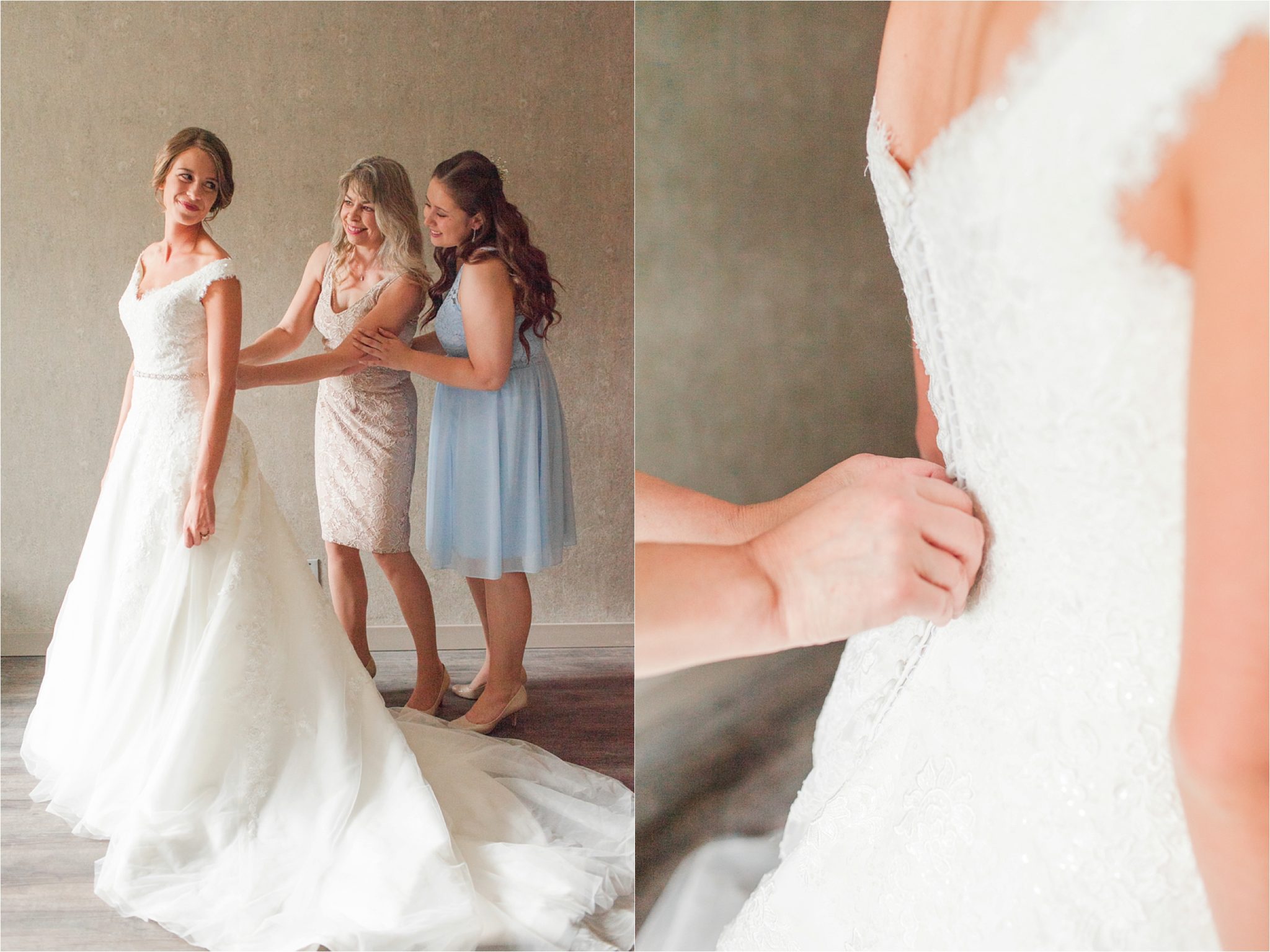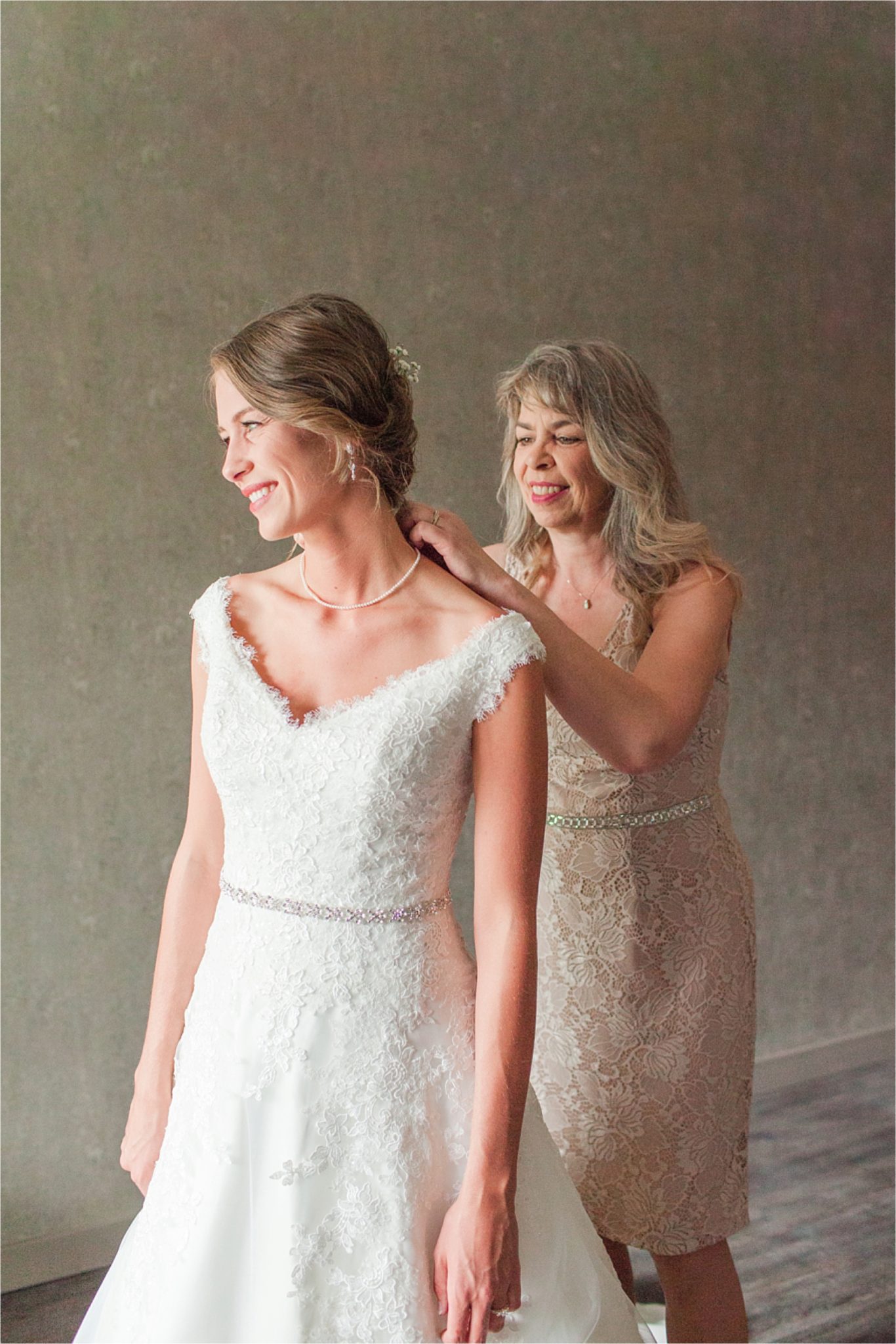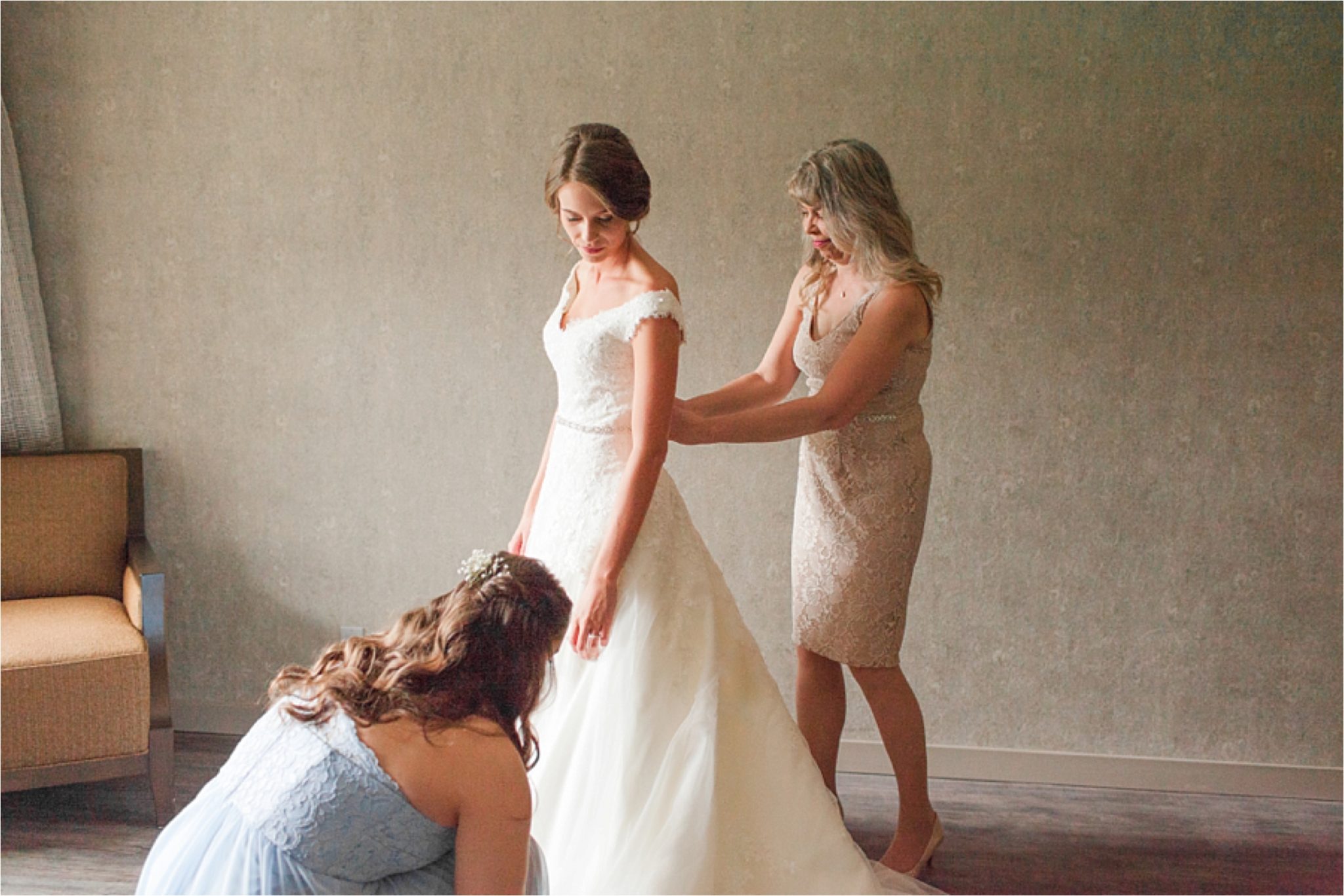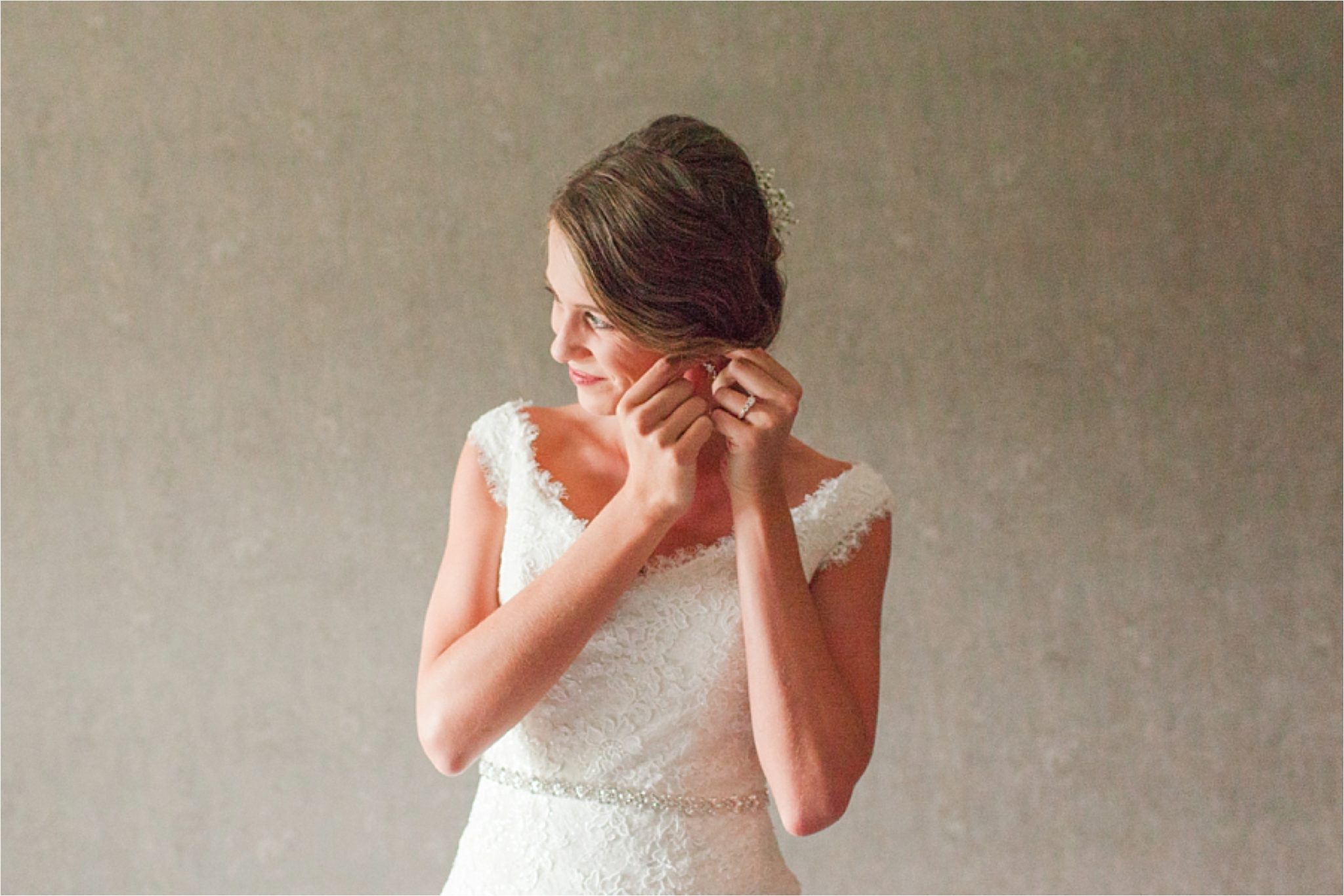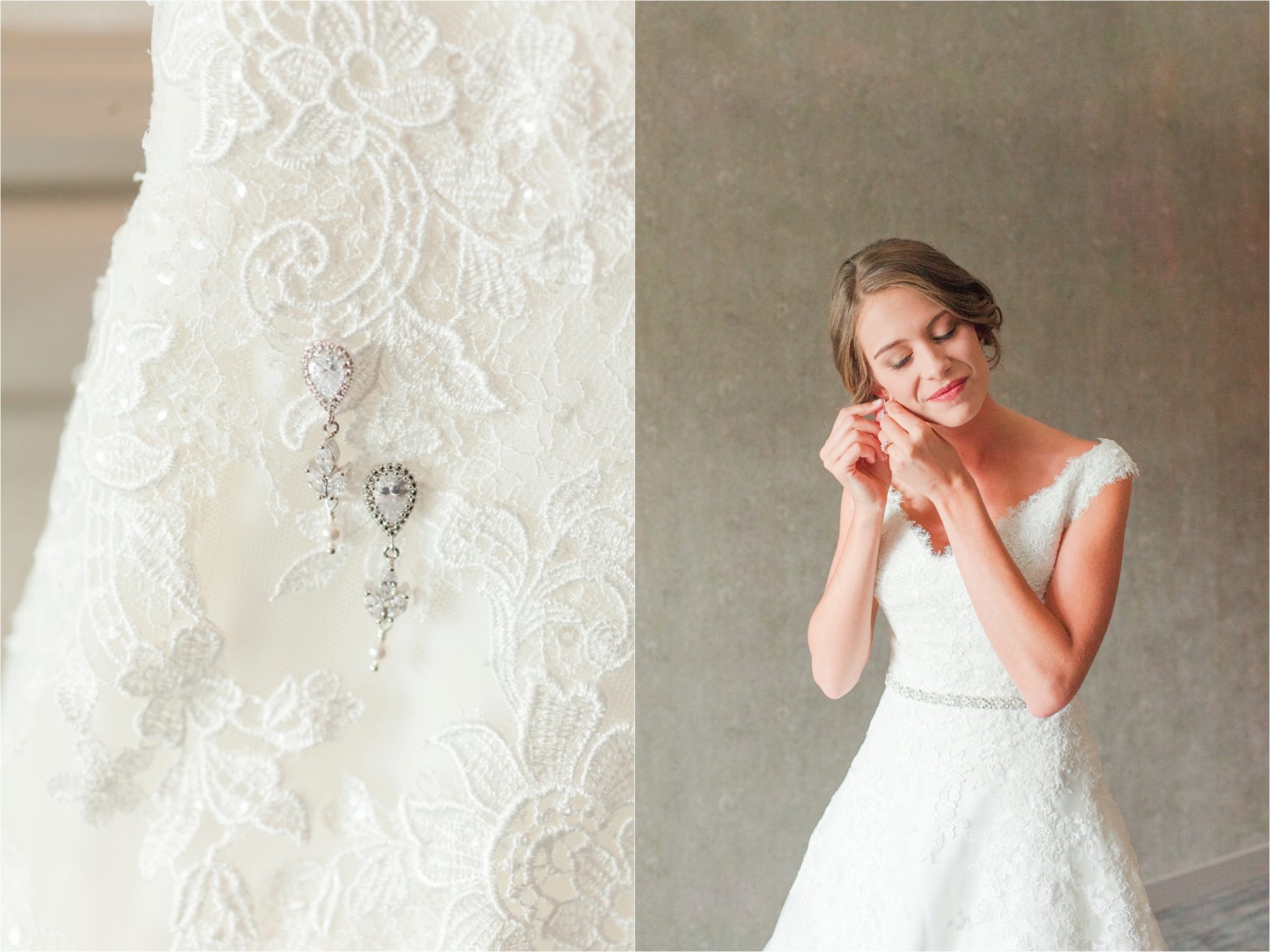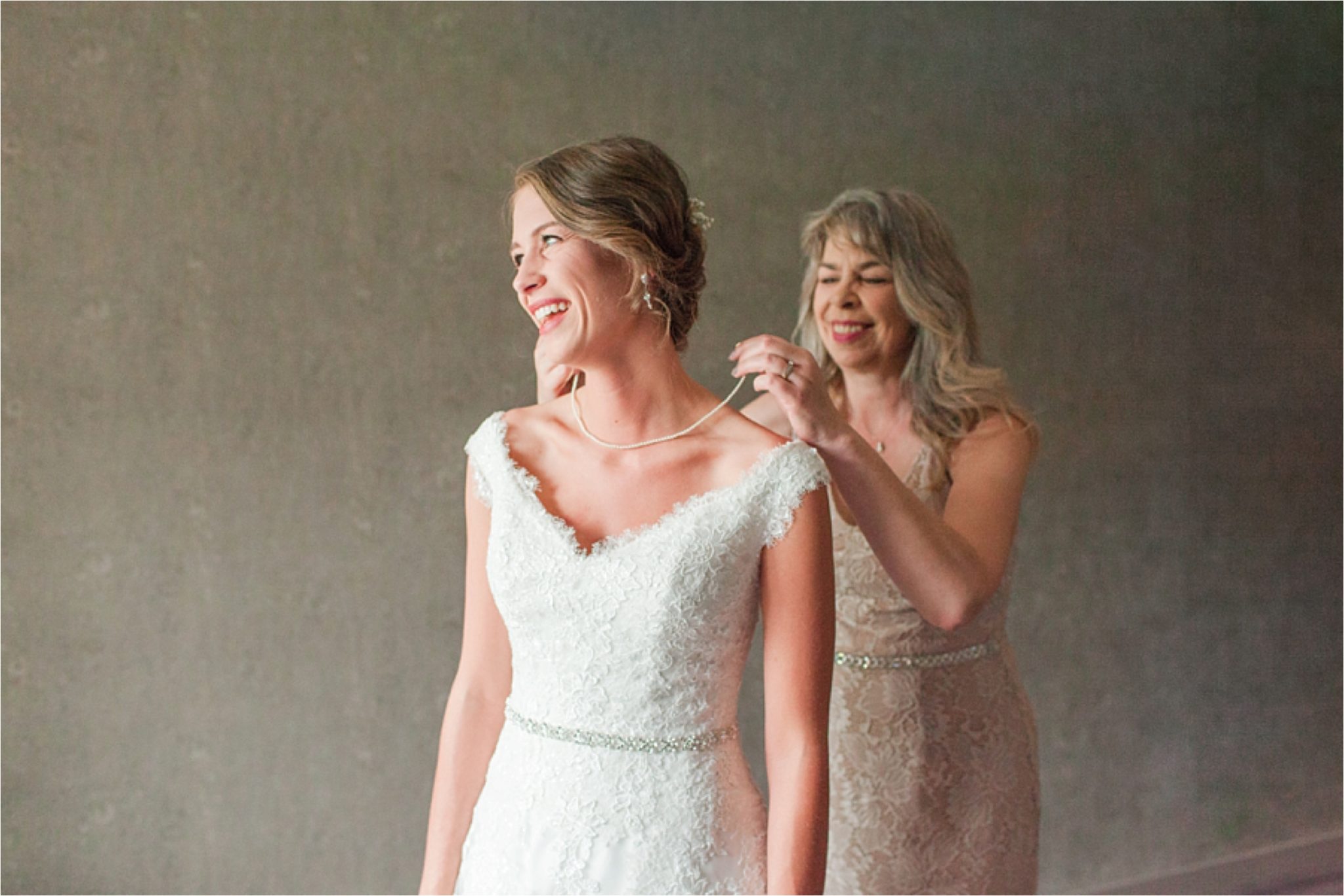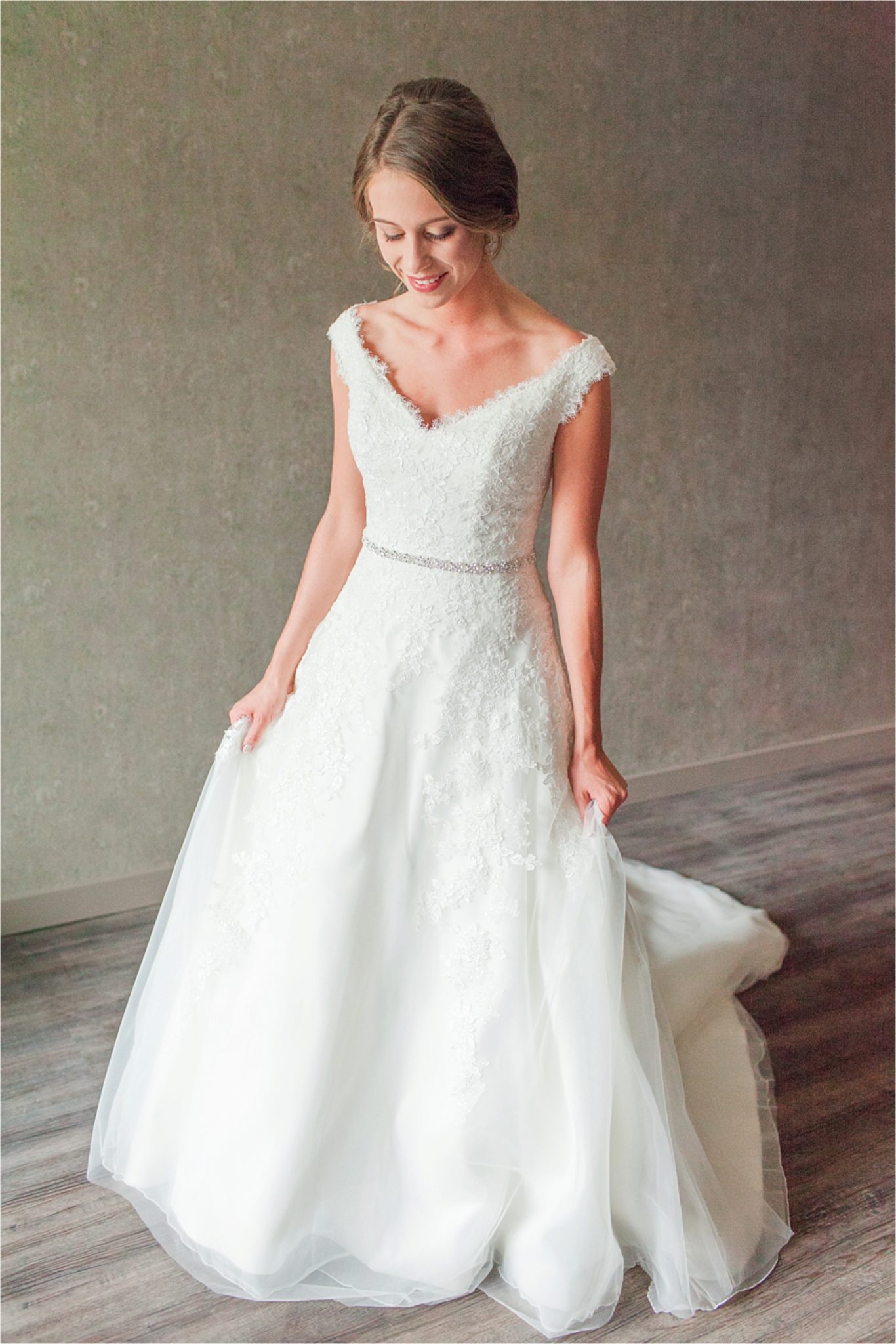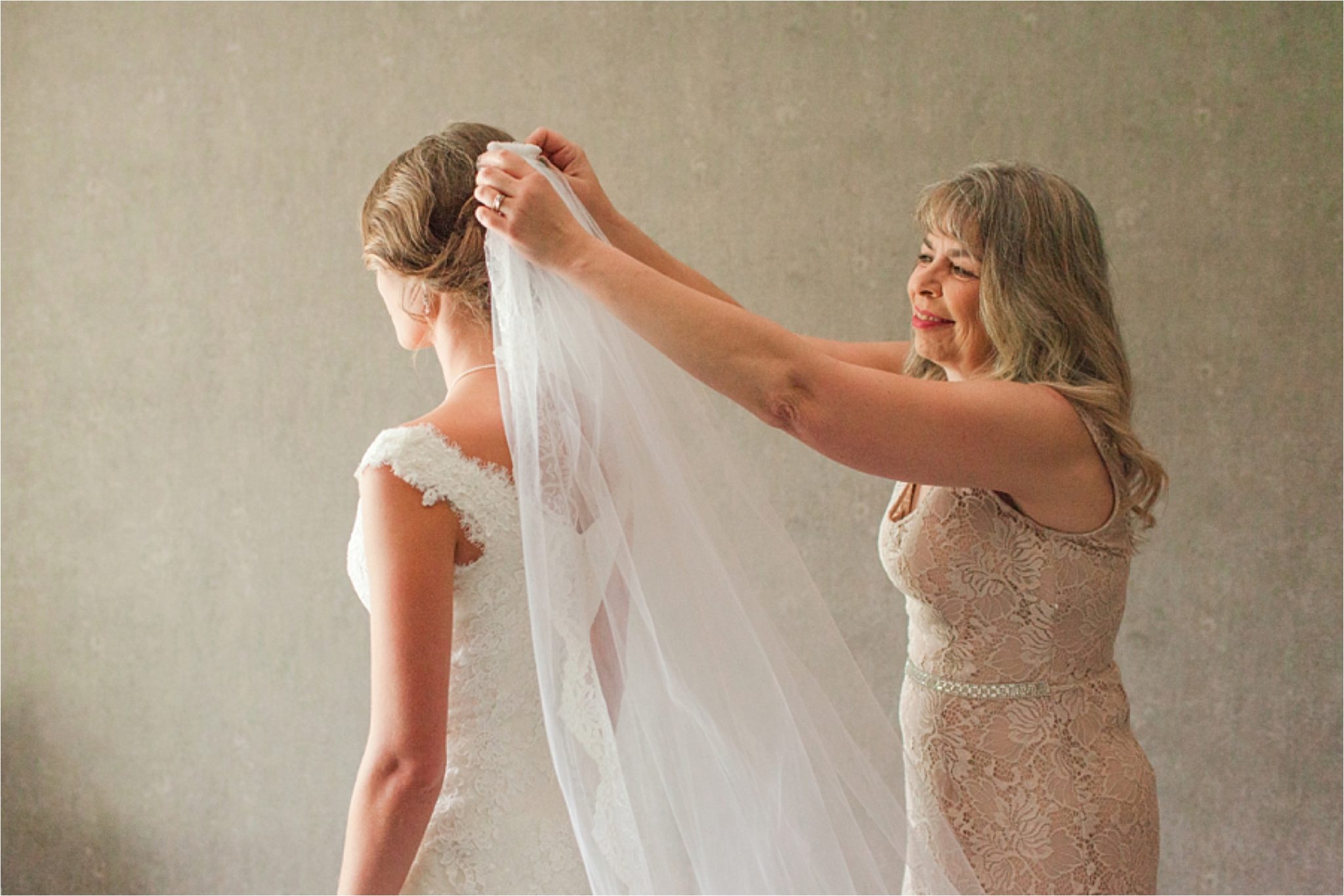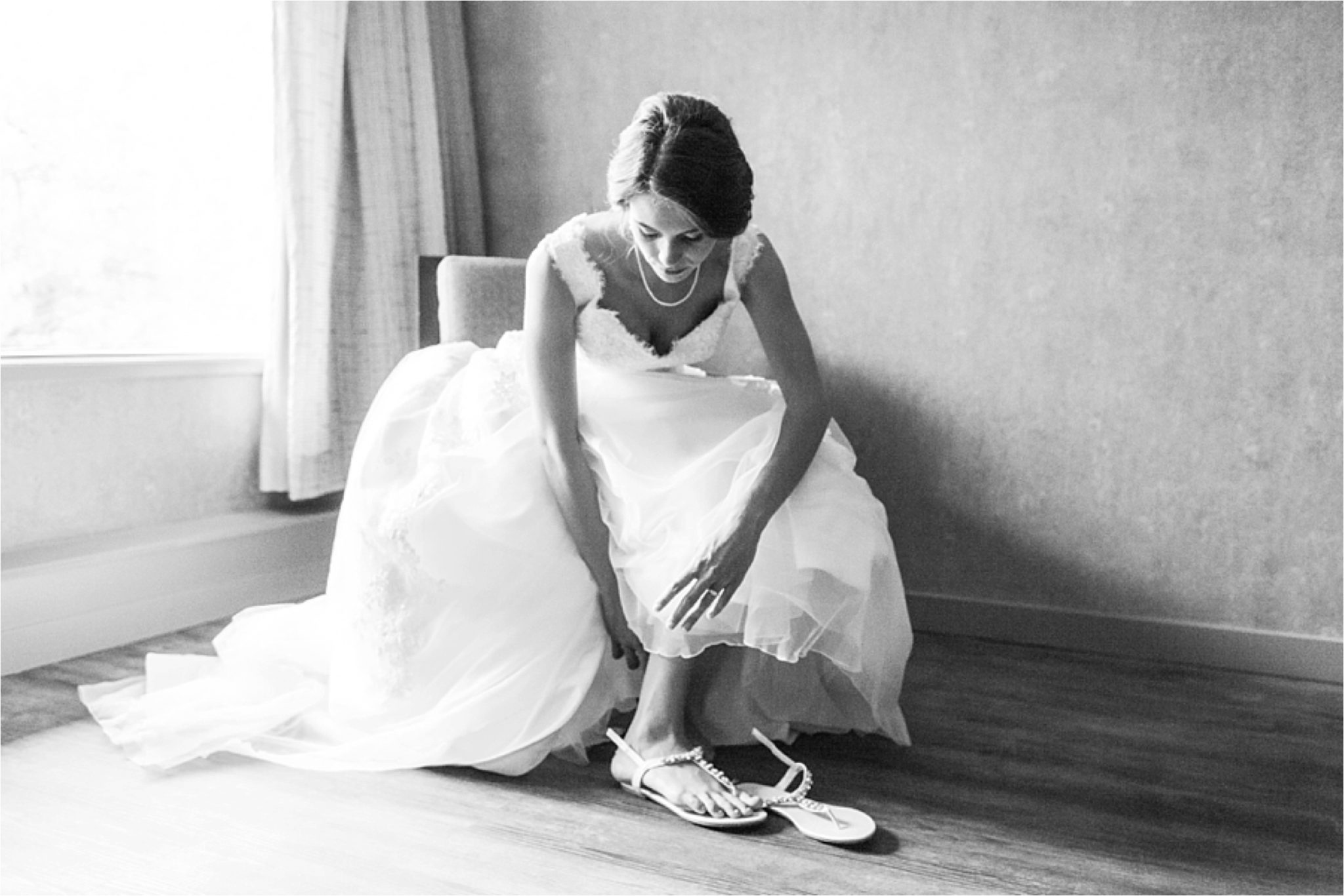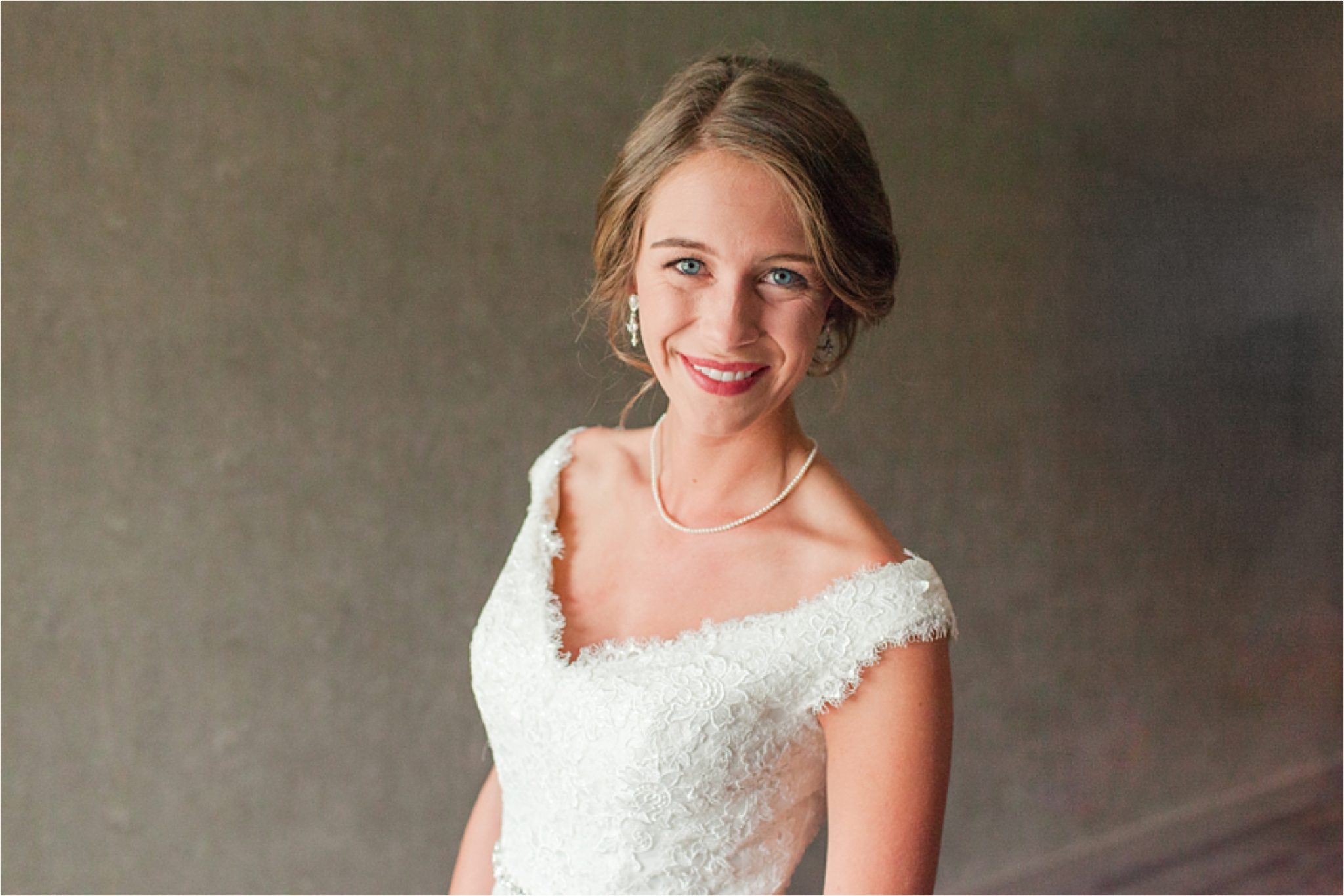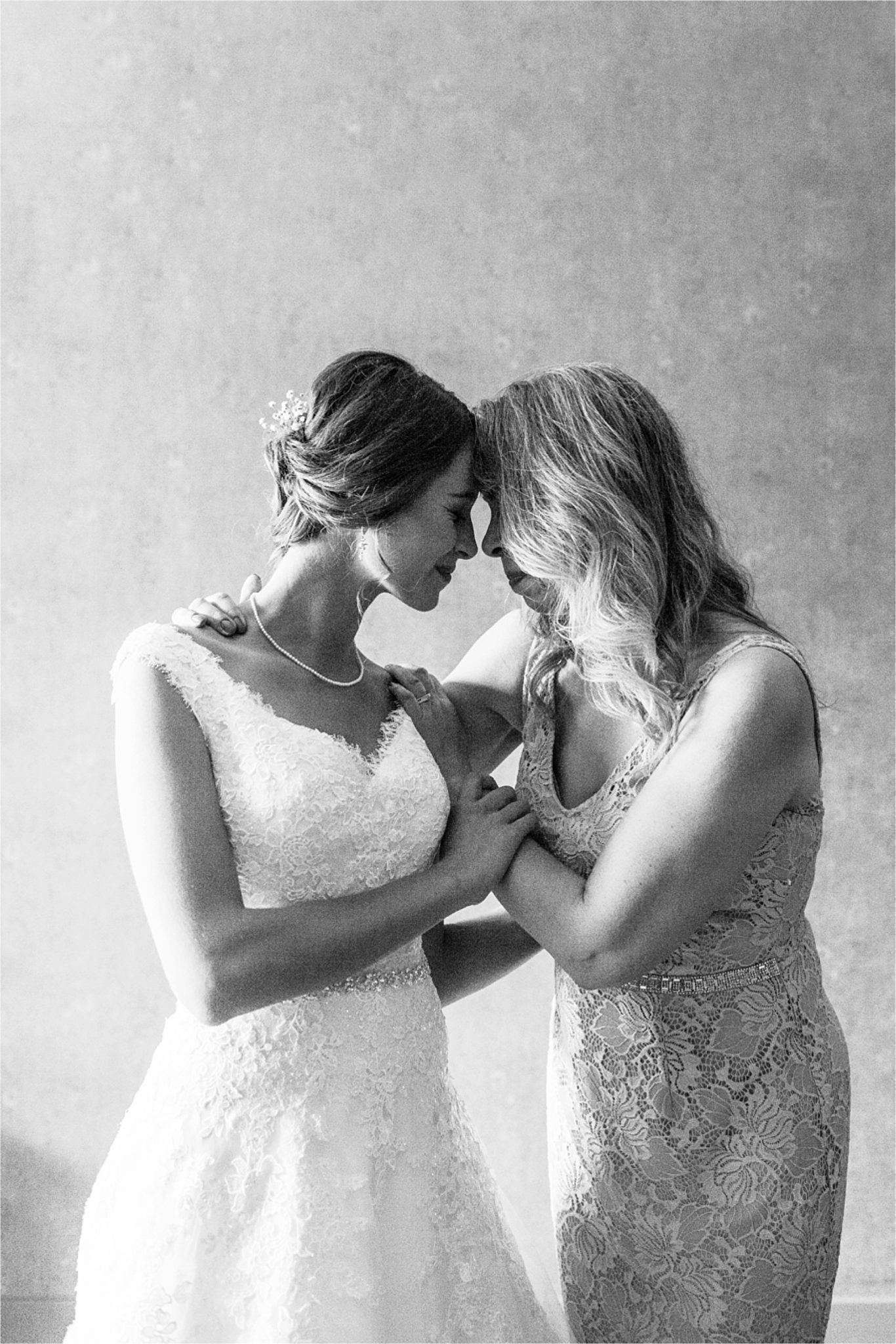 A first look with her girls 🙂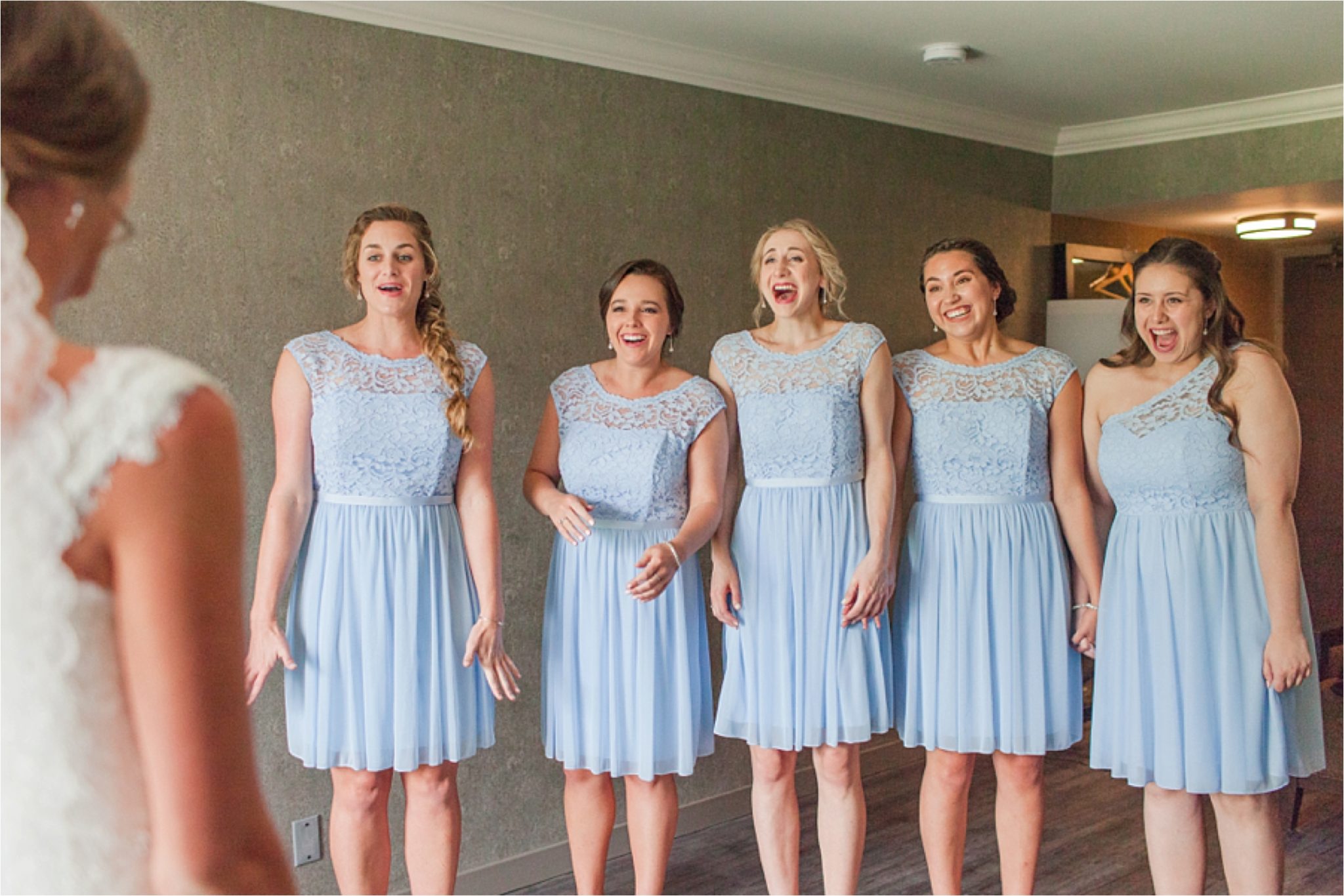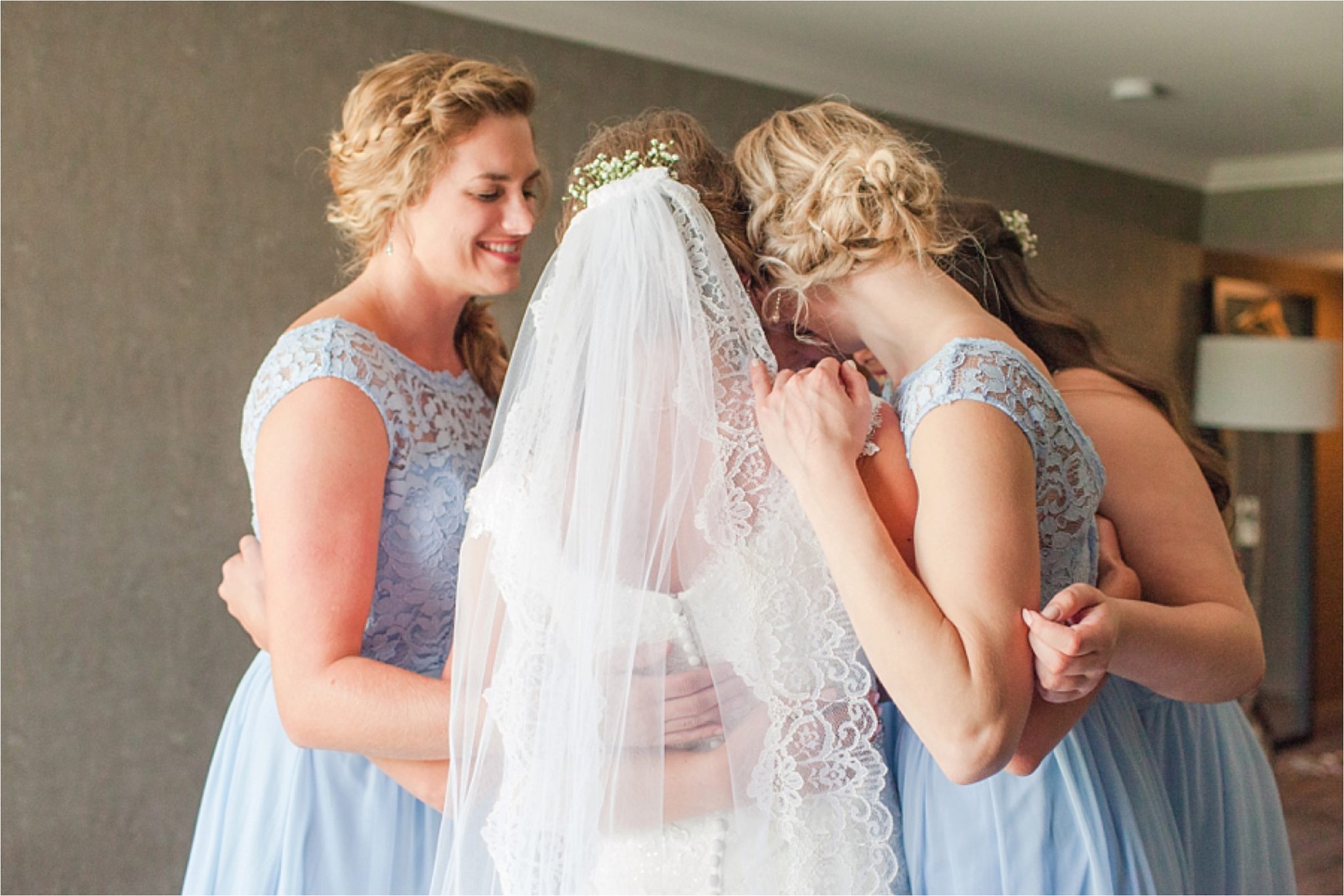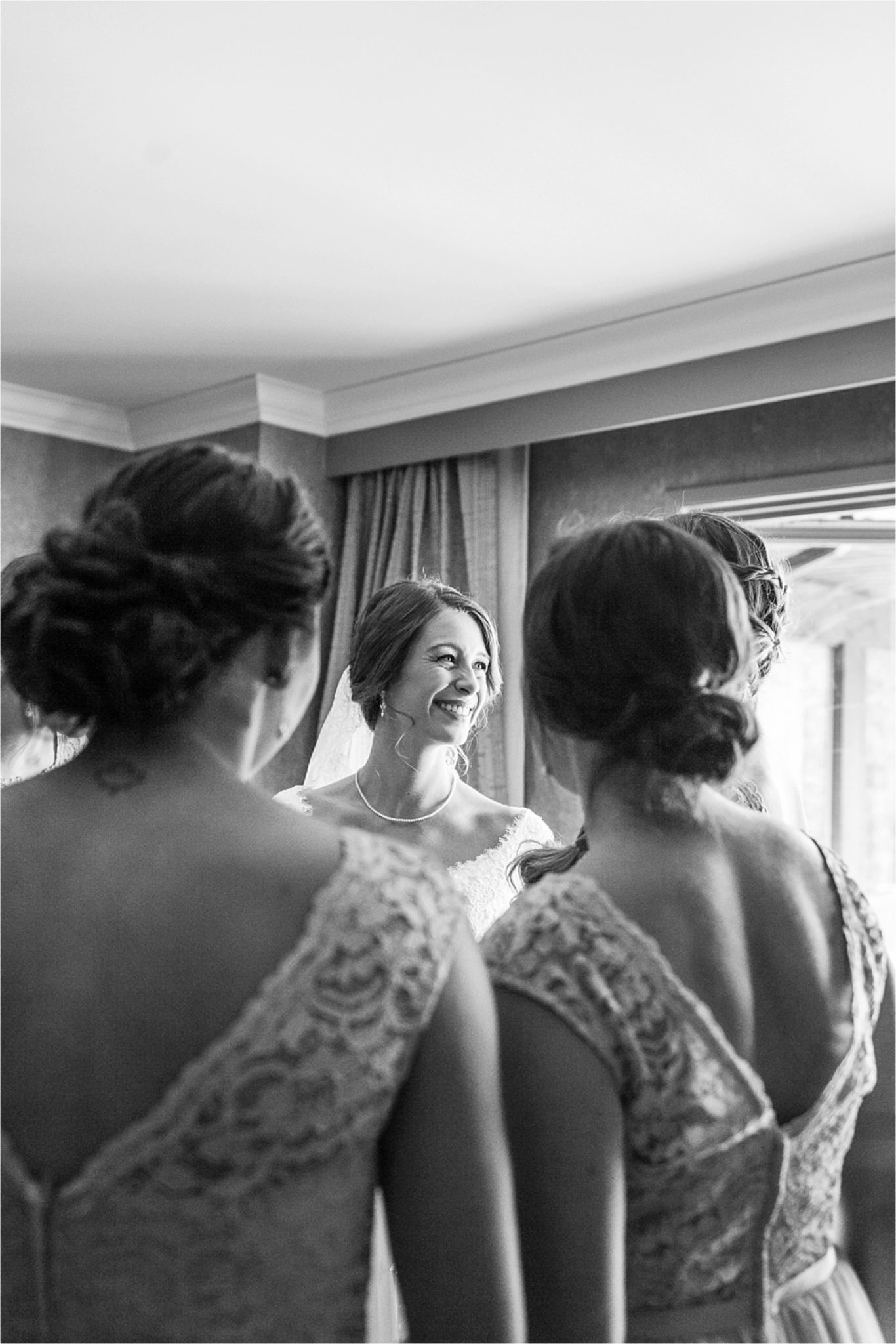 A few STUNNING bridal portraits!!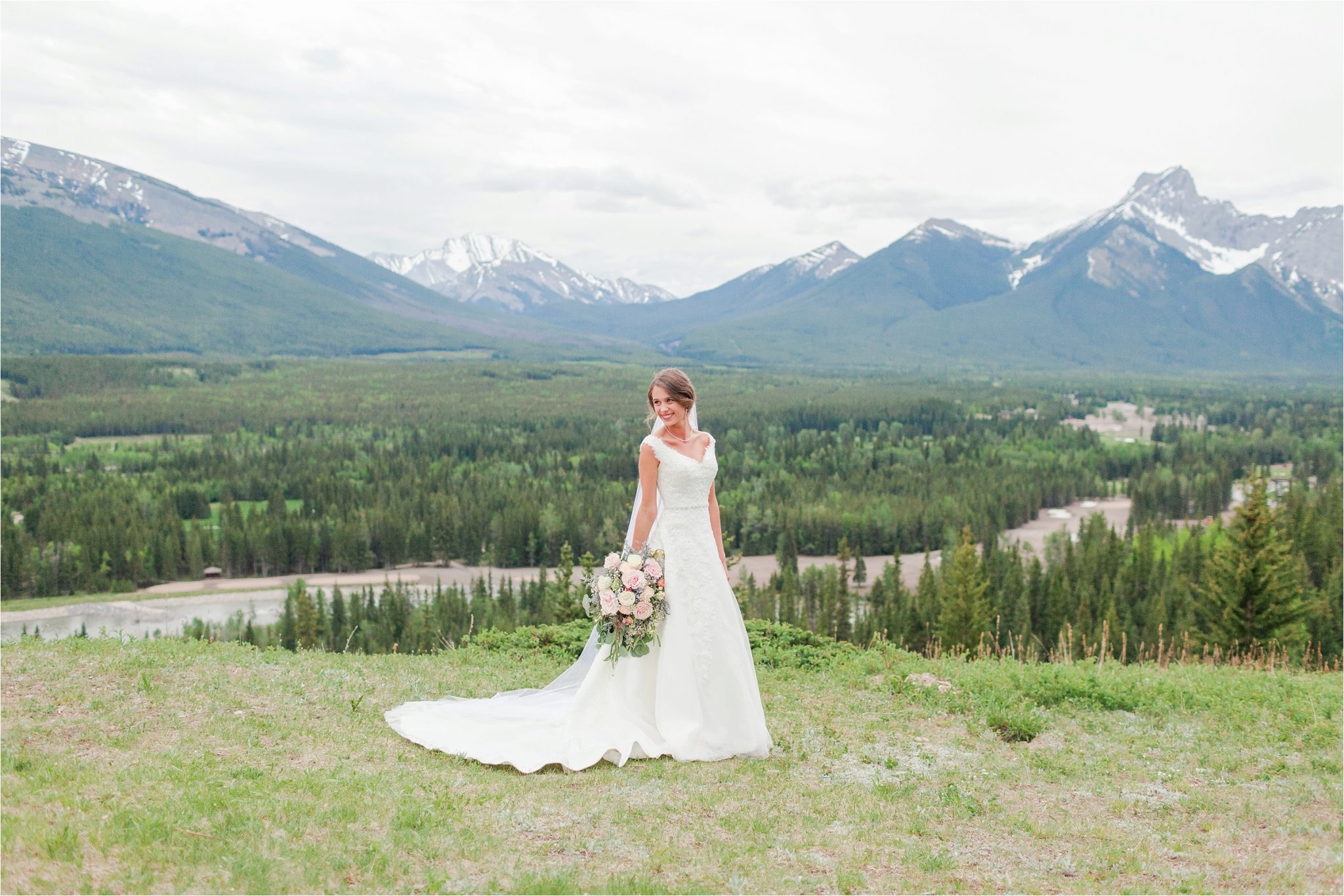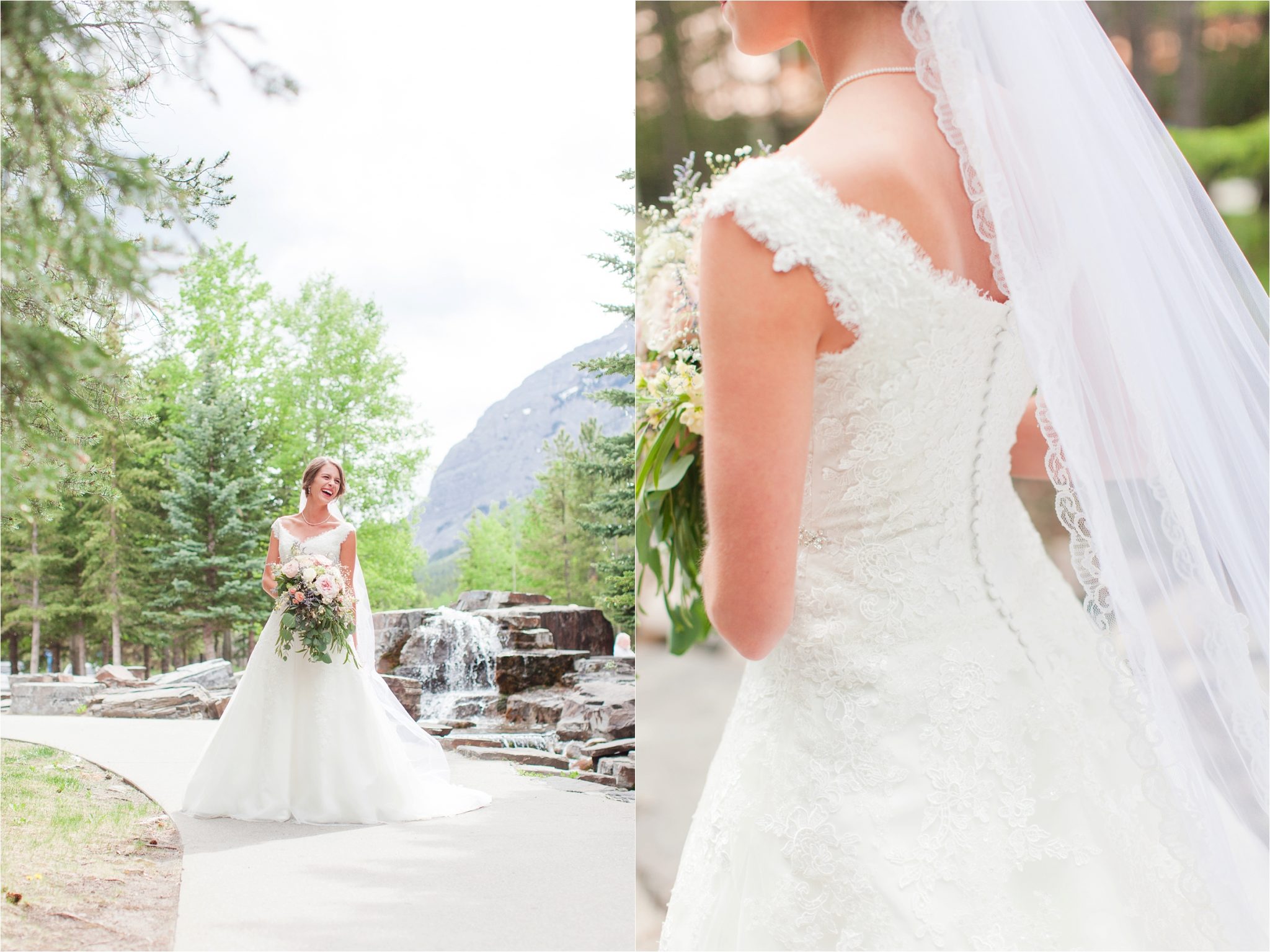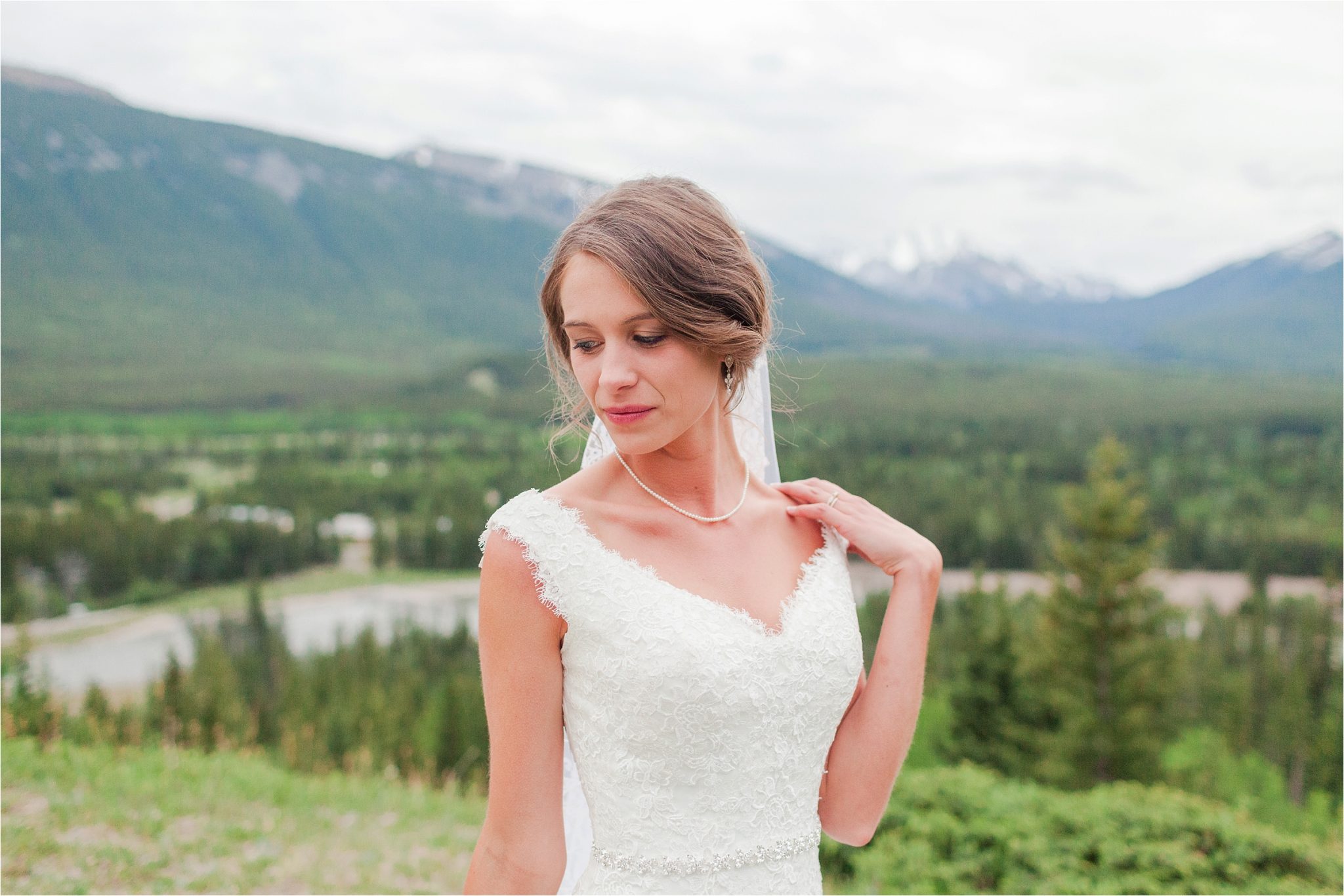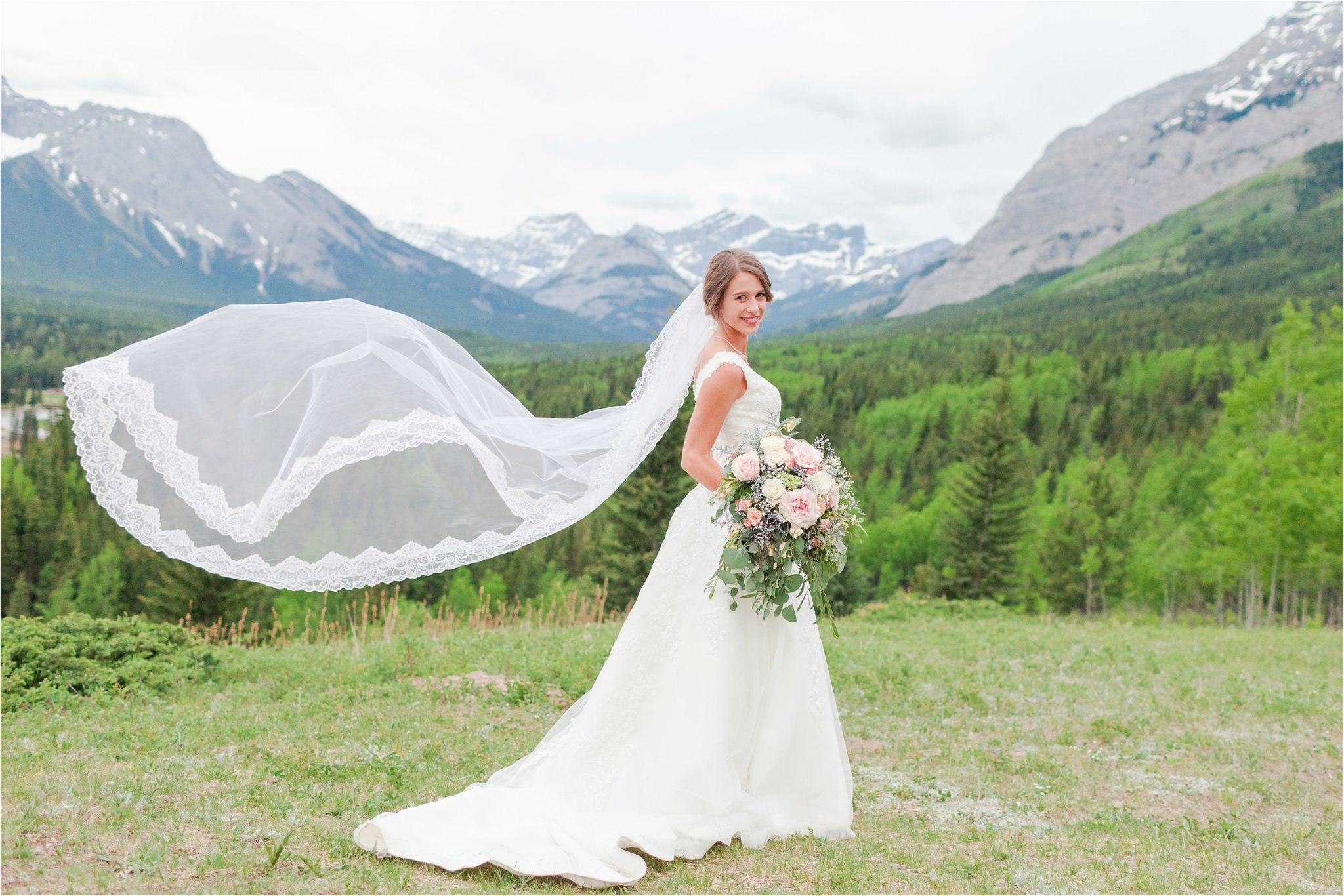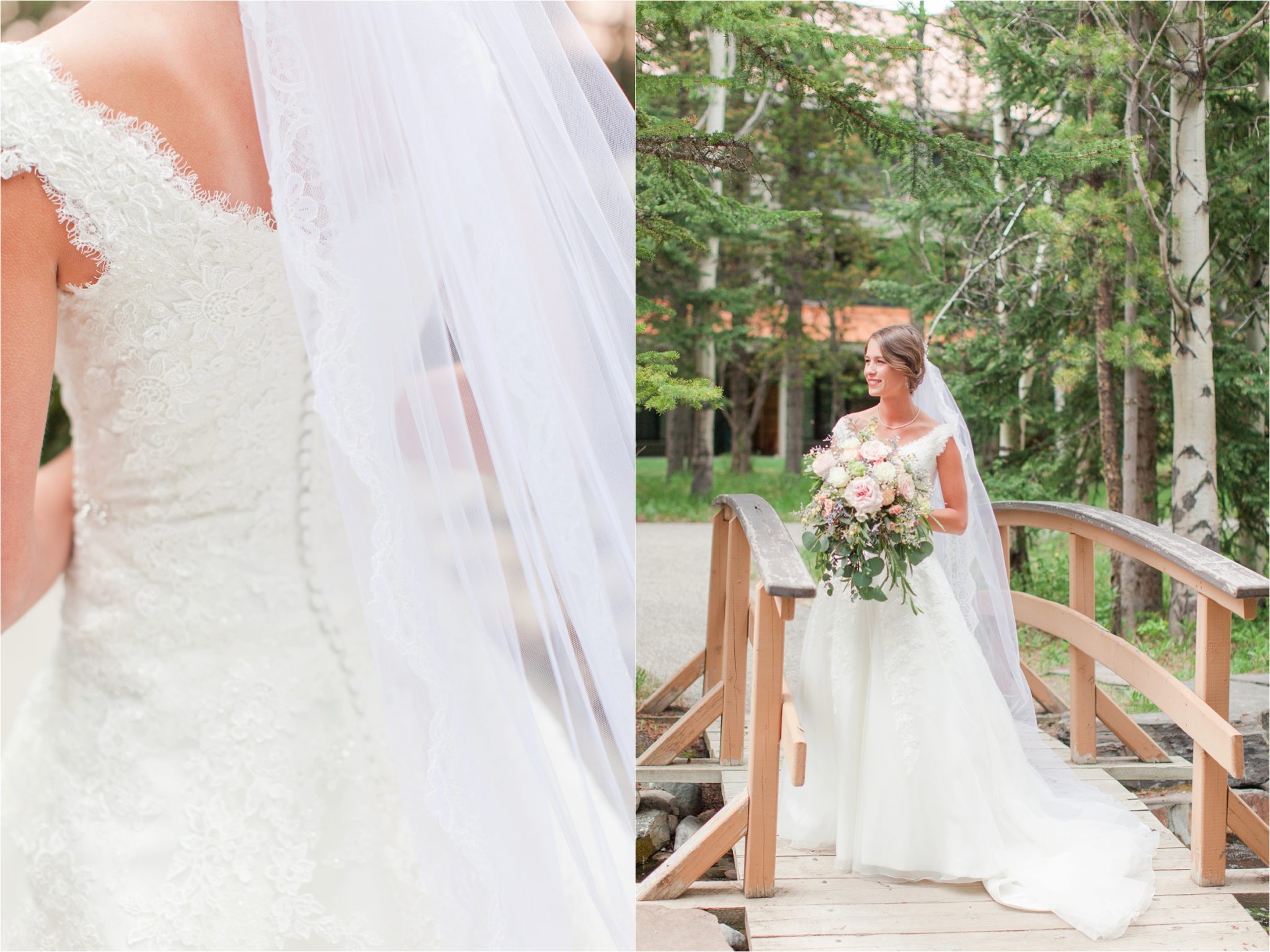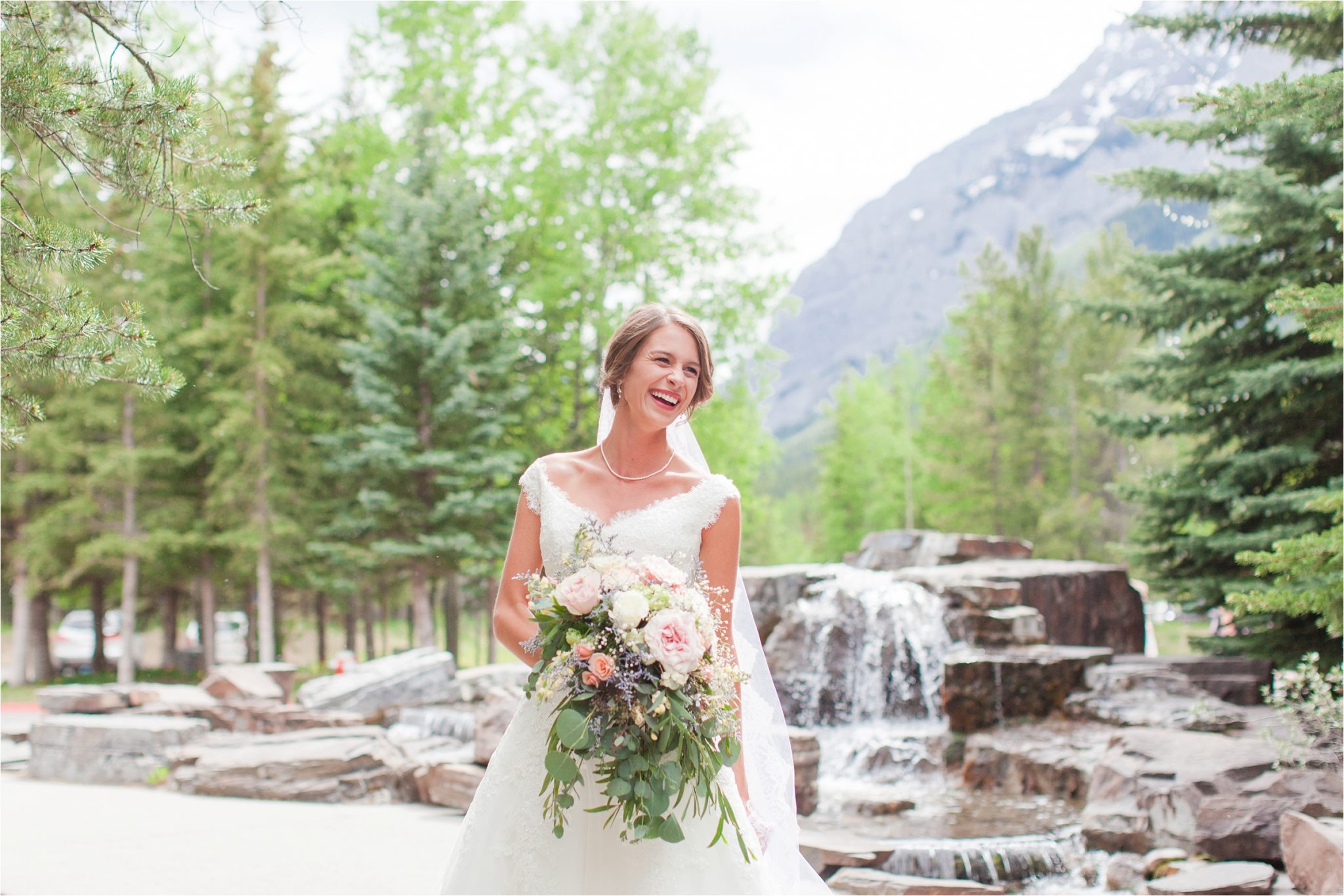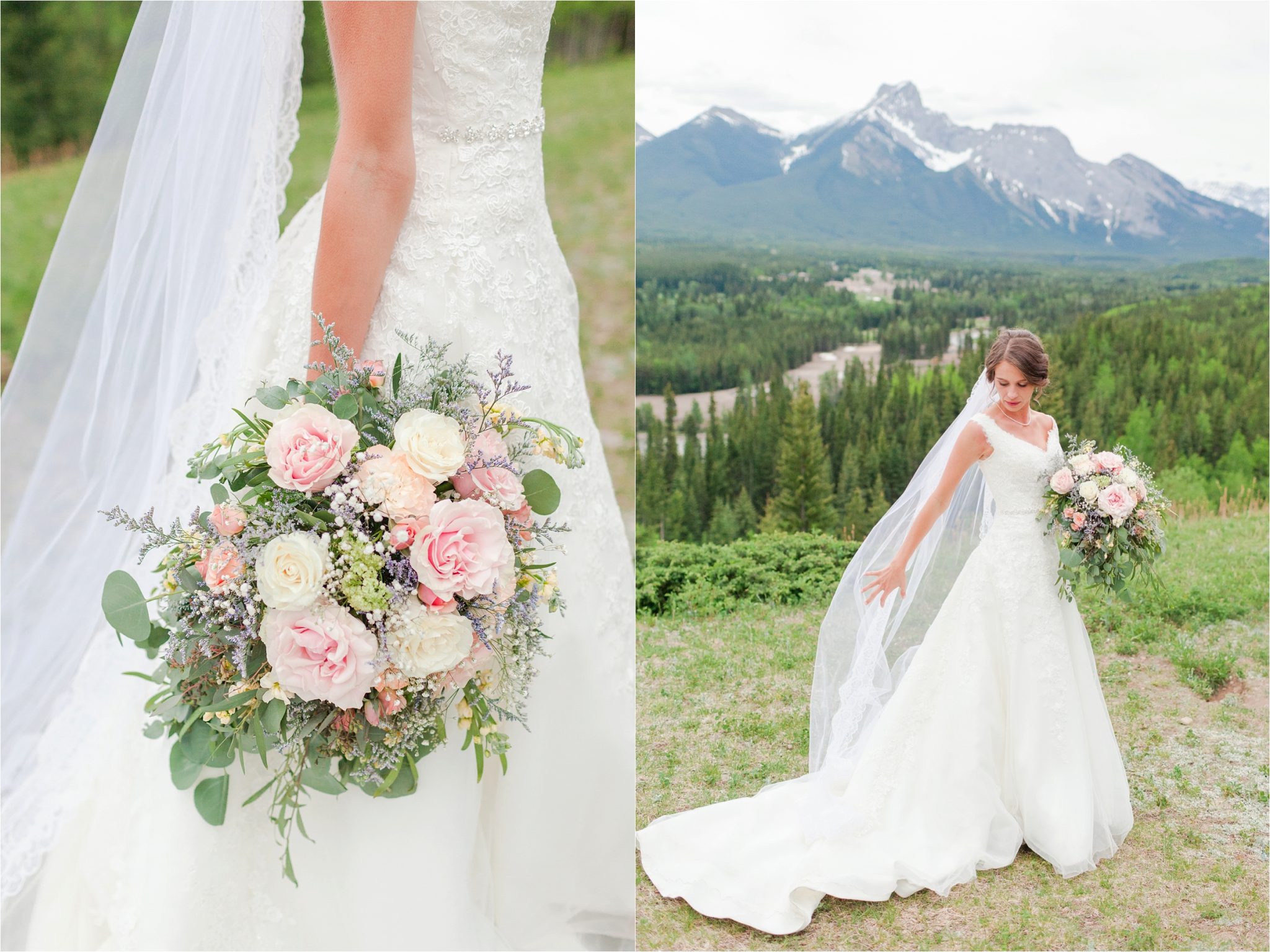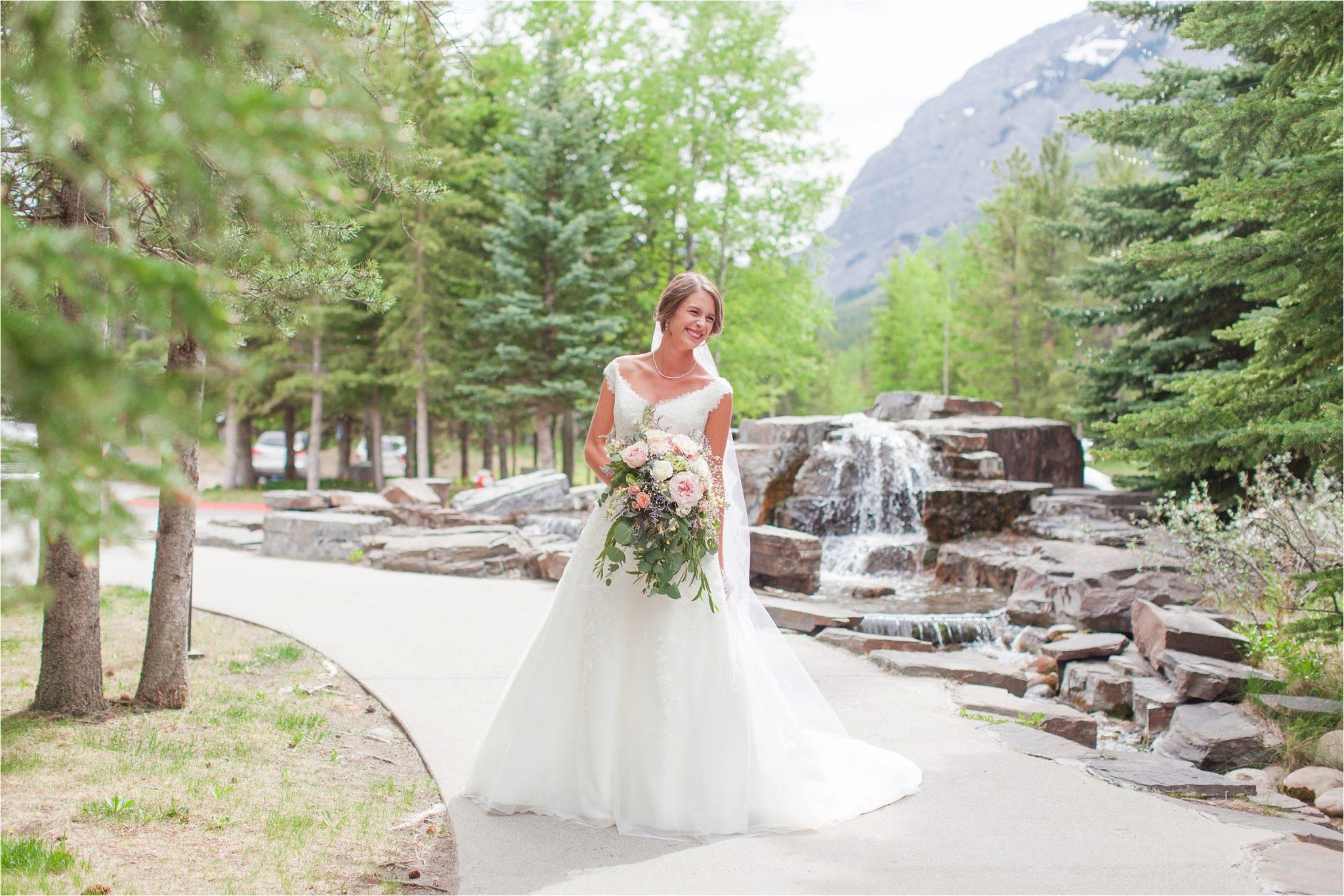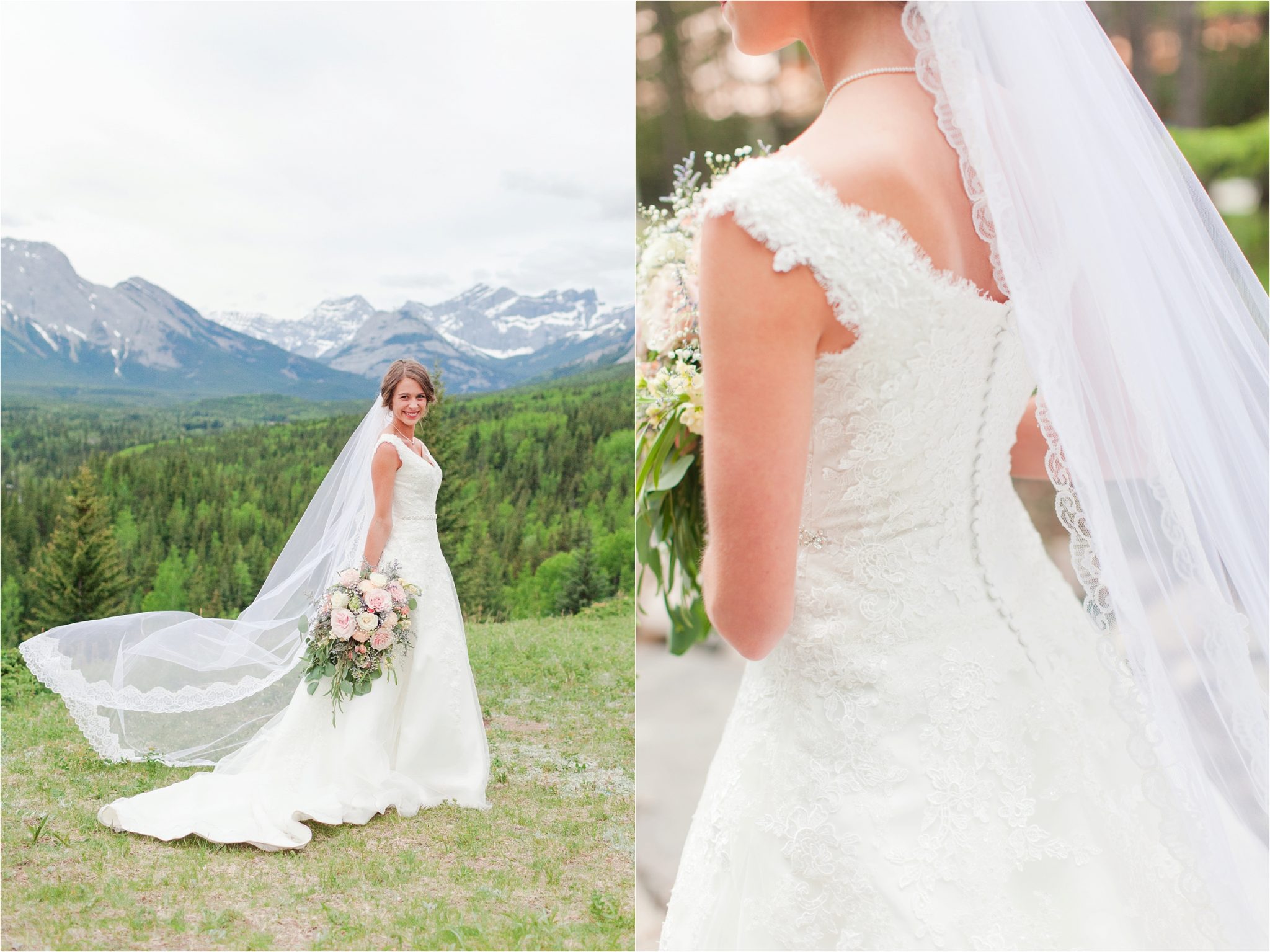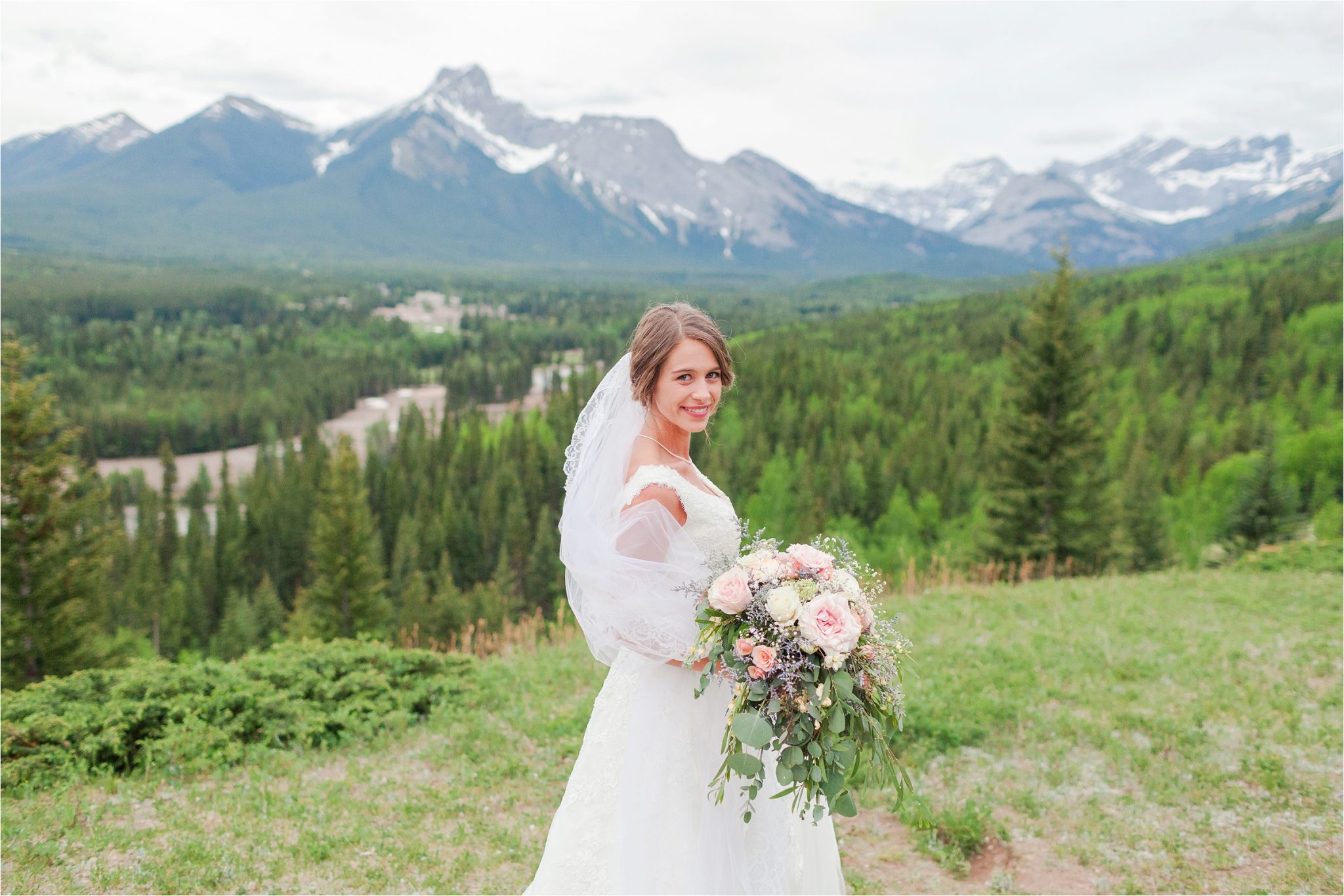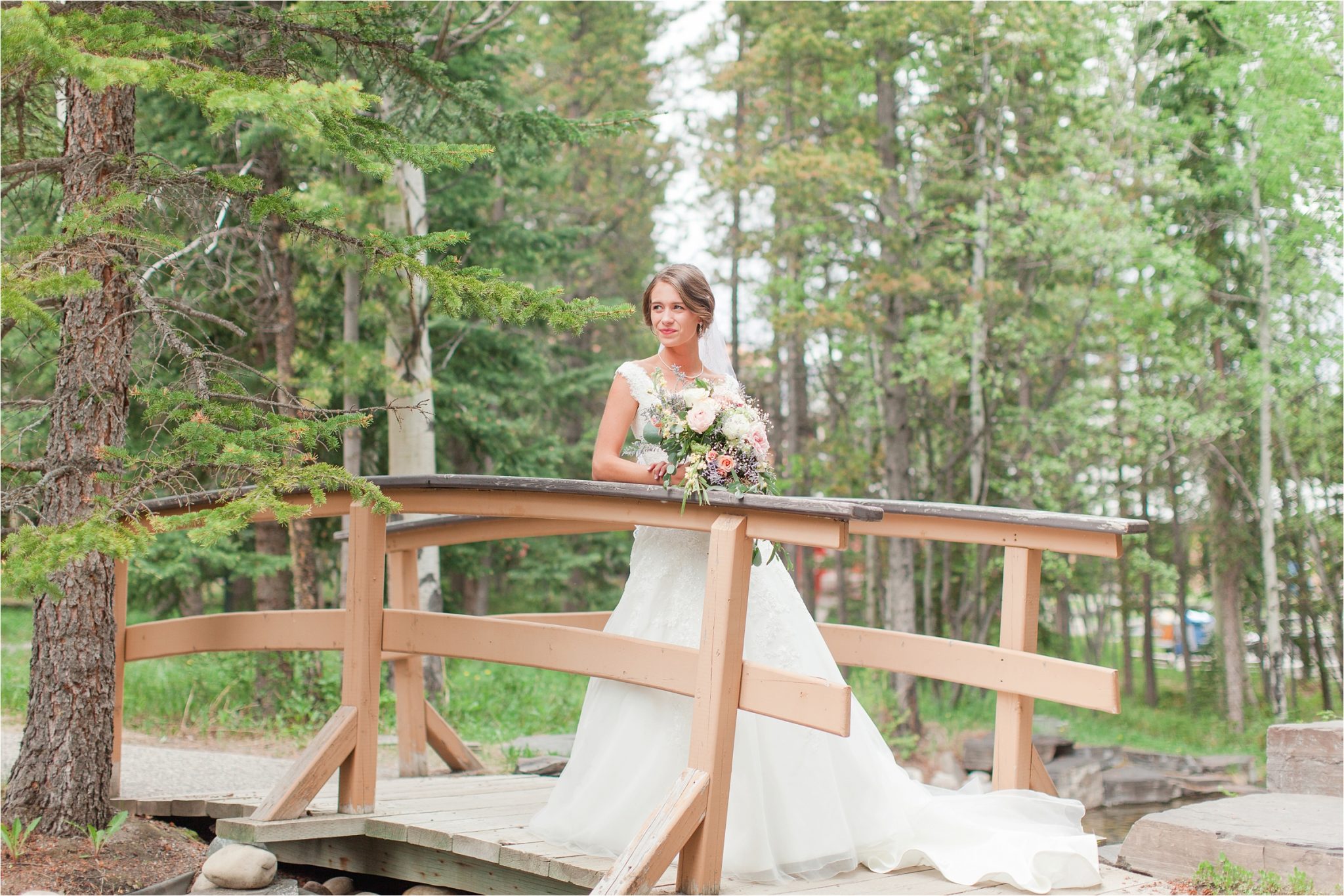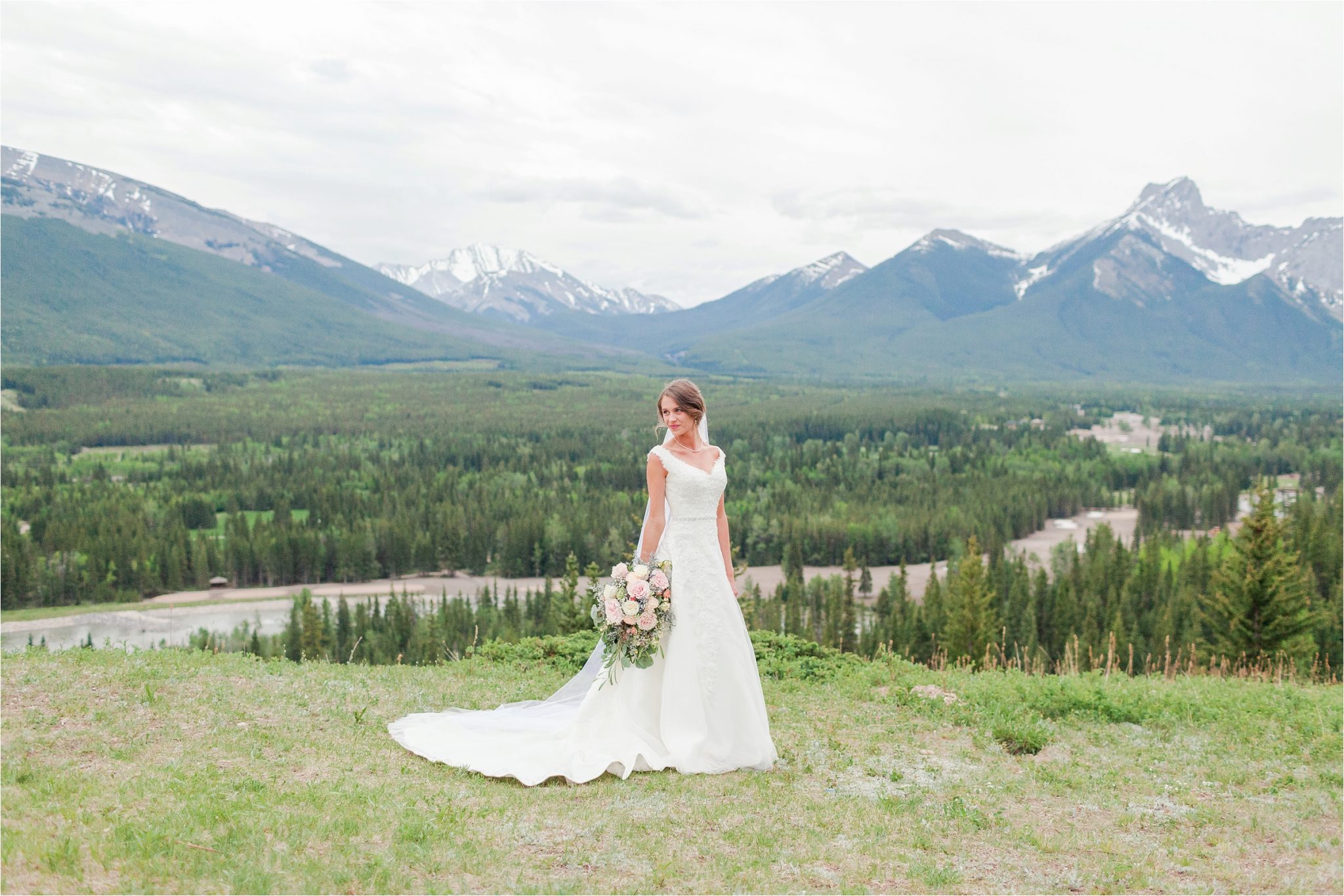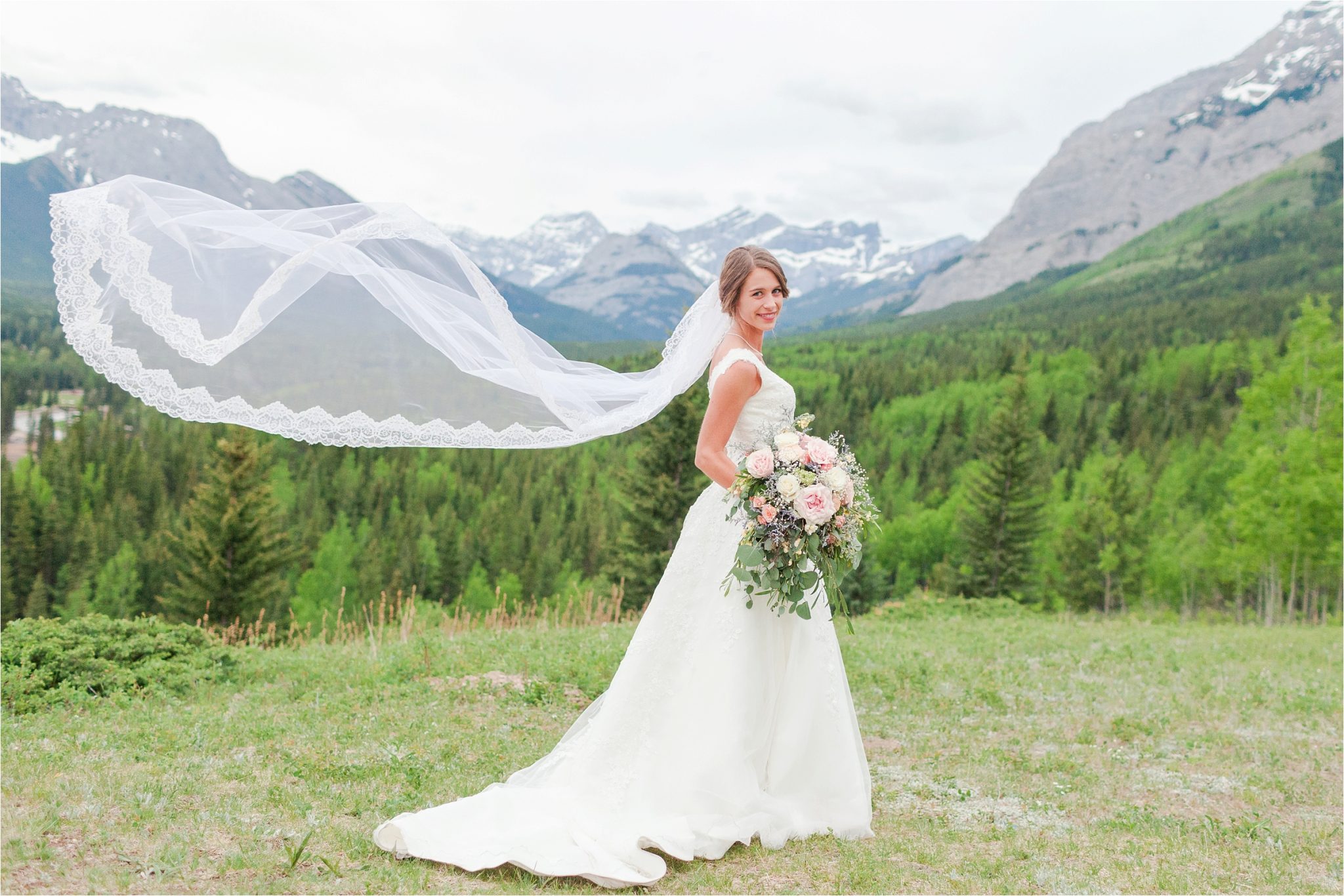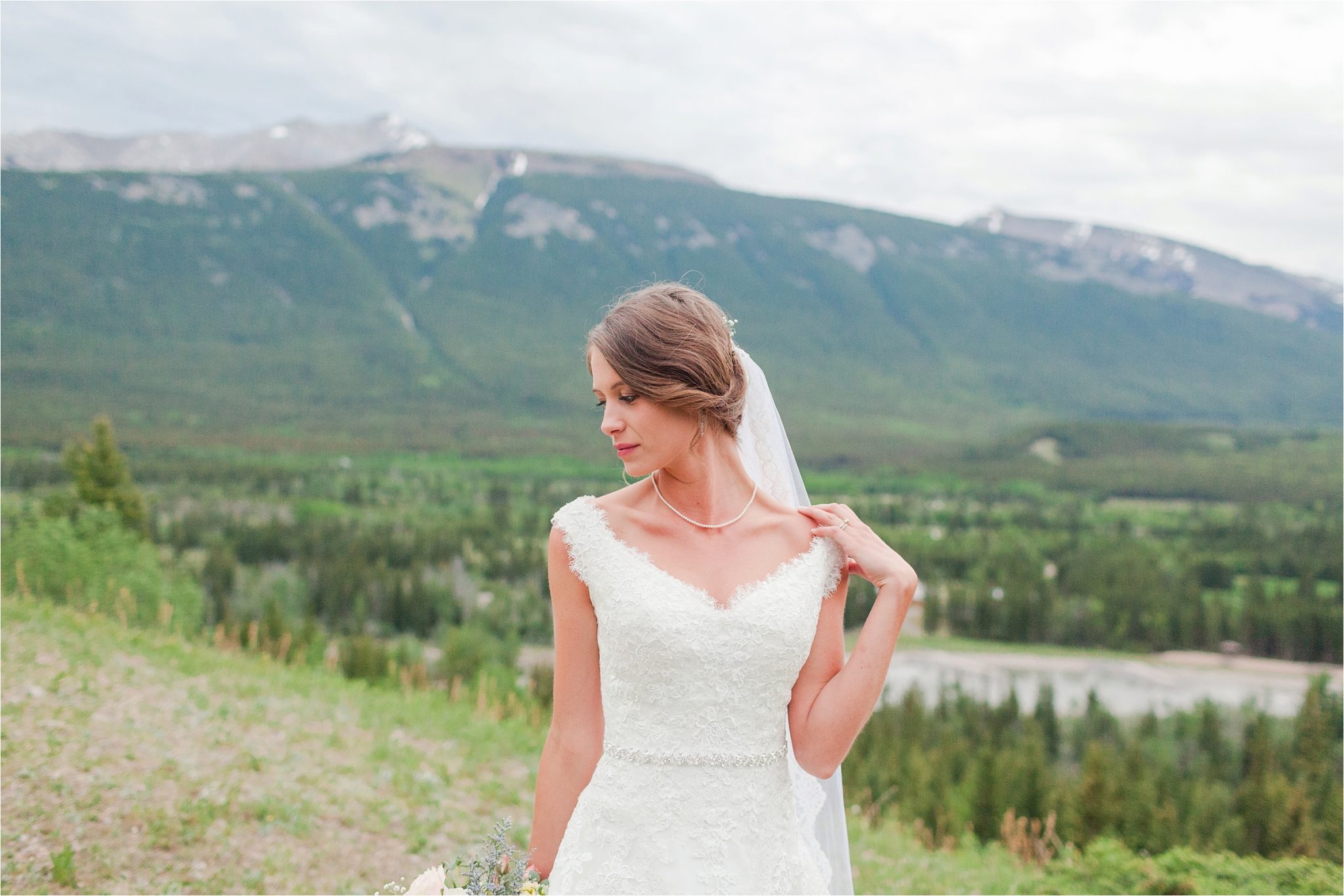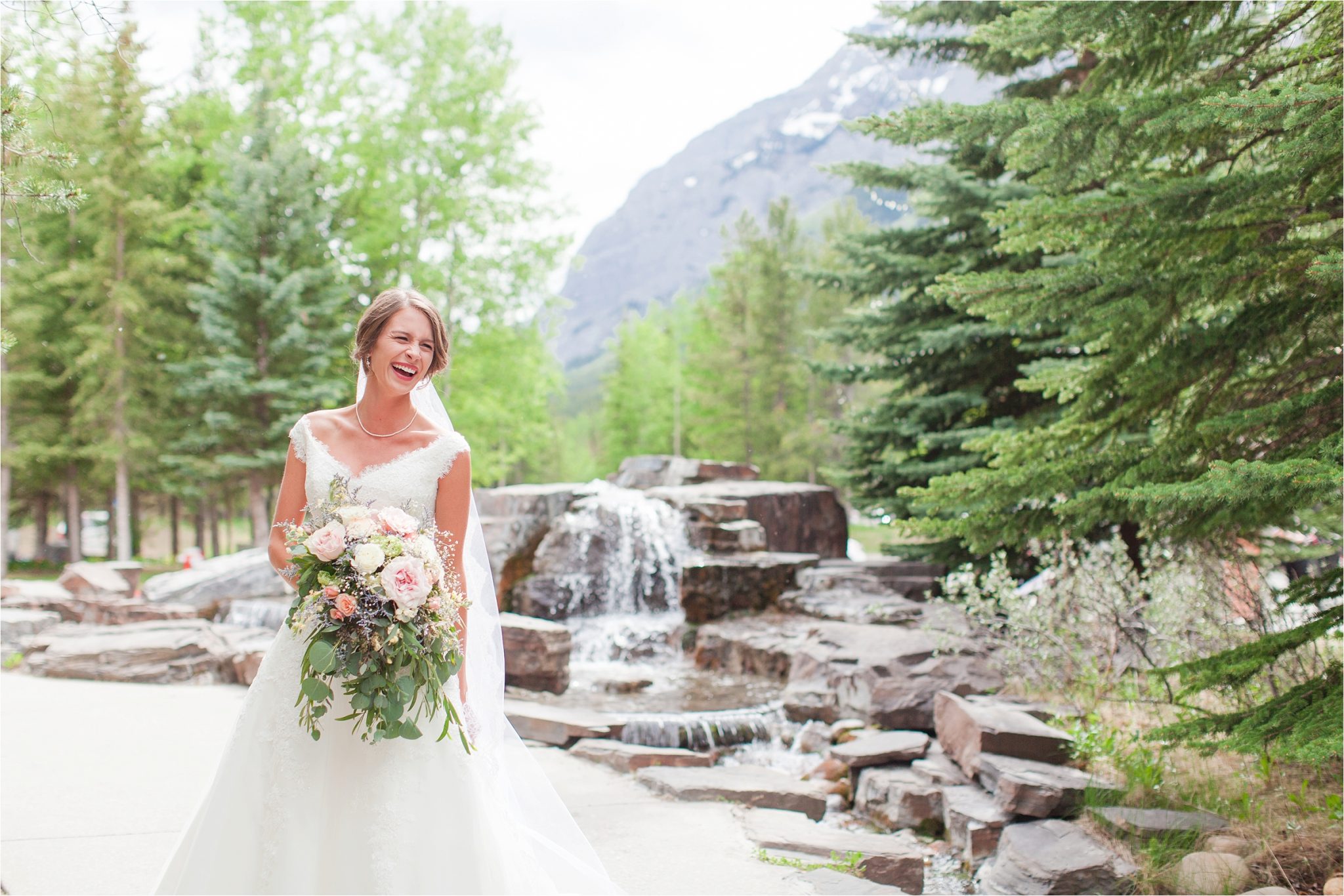 Time for a First Look and private moment with Kaitlin's Daddy 🙂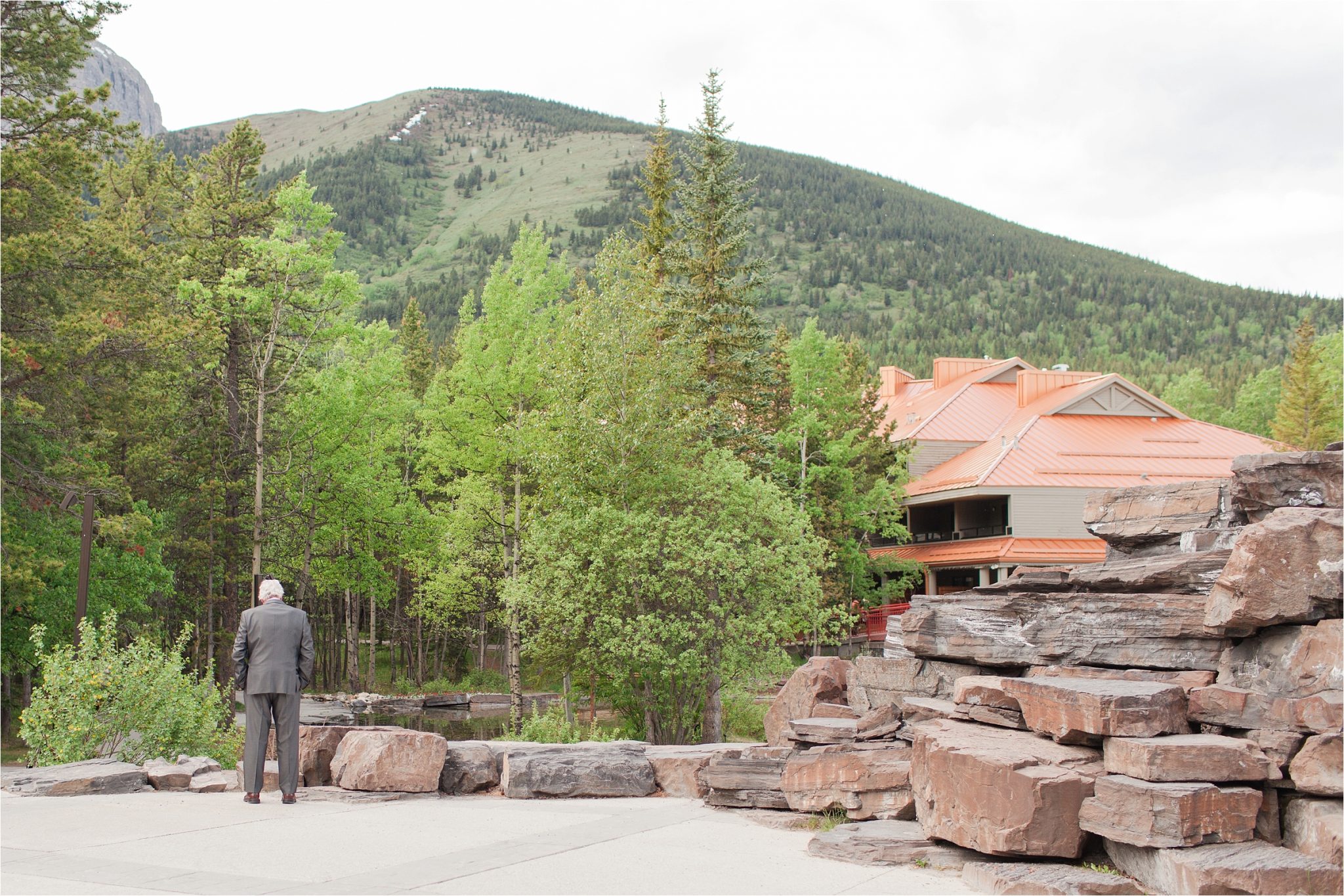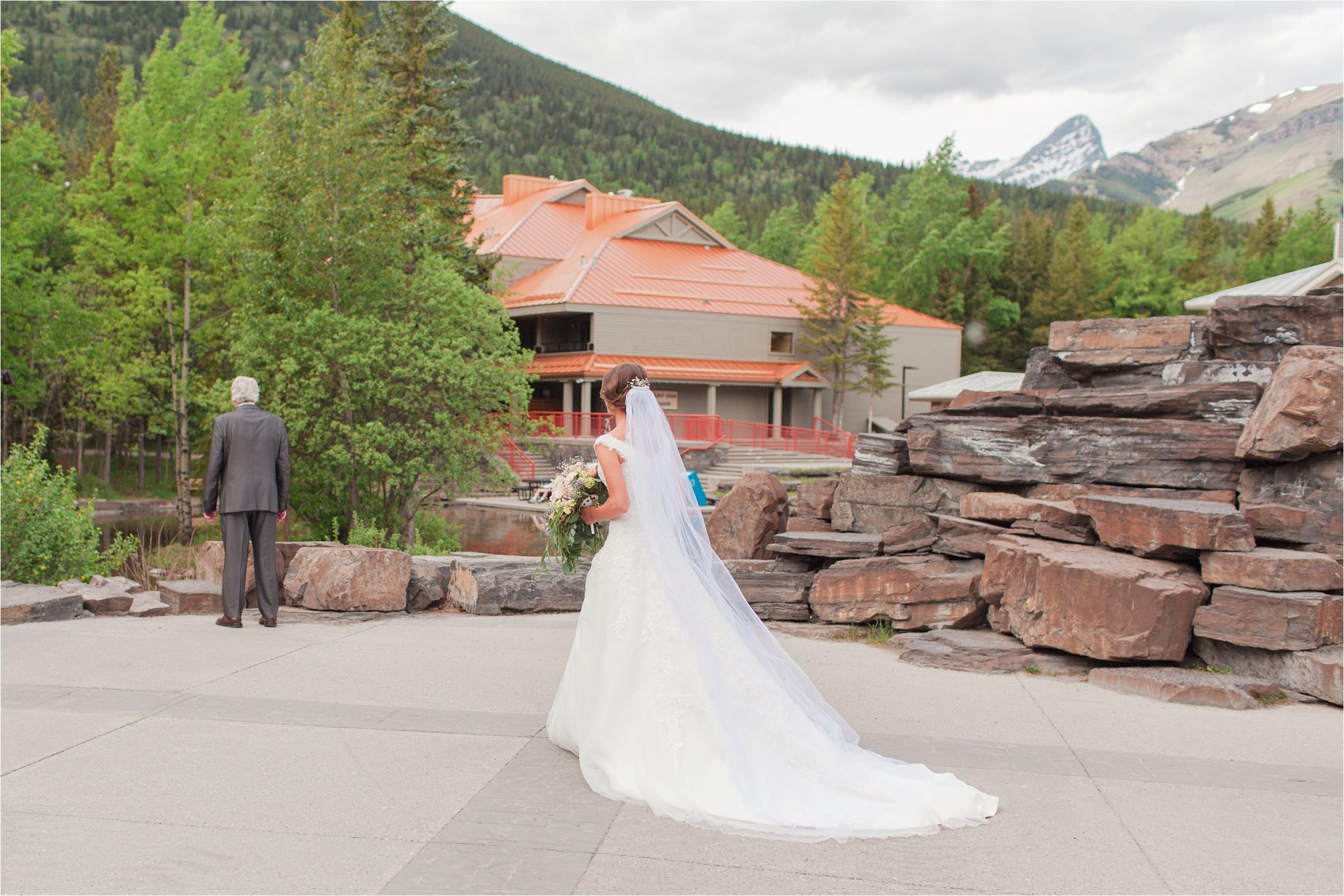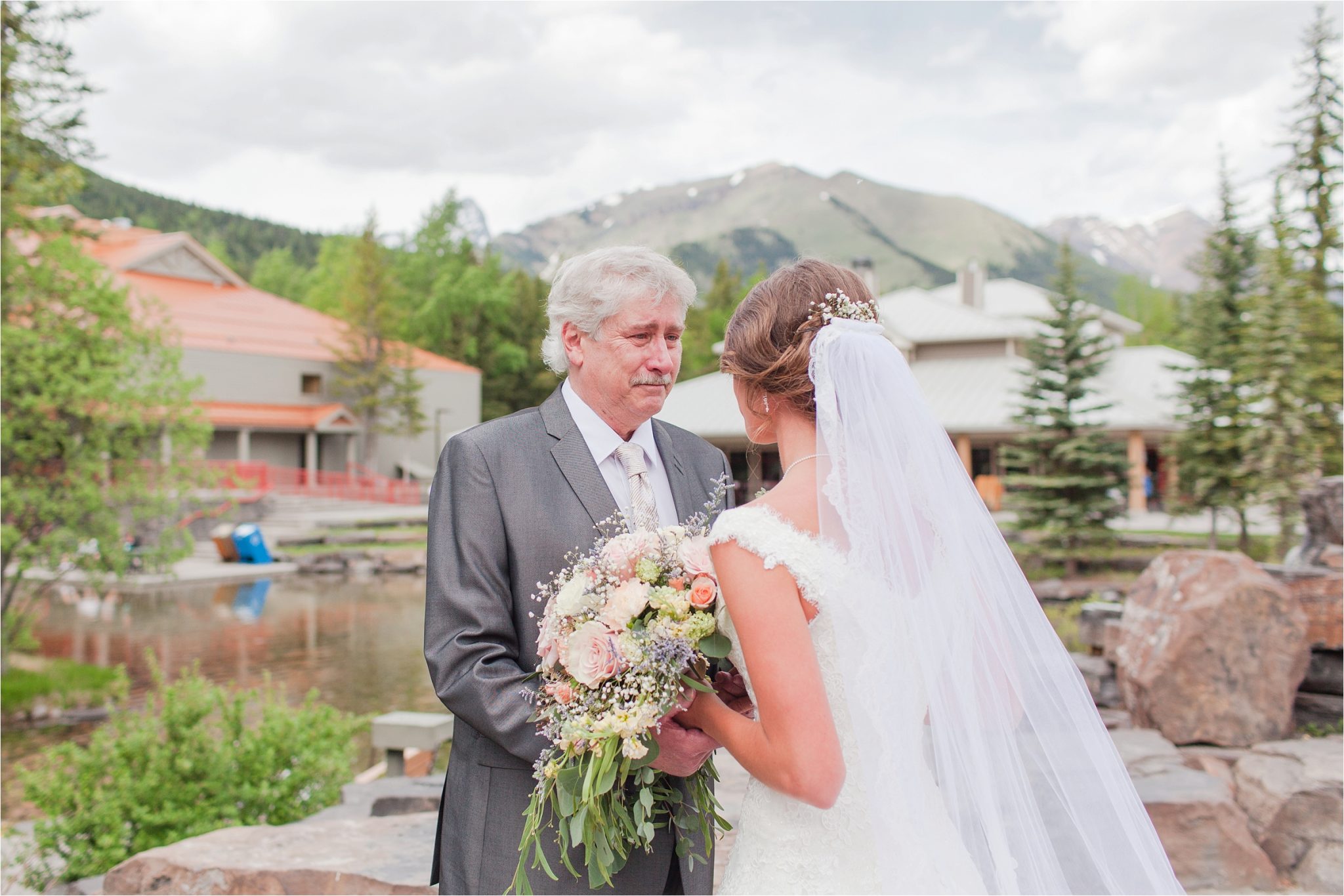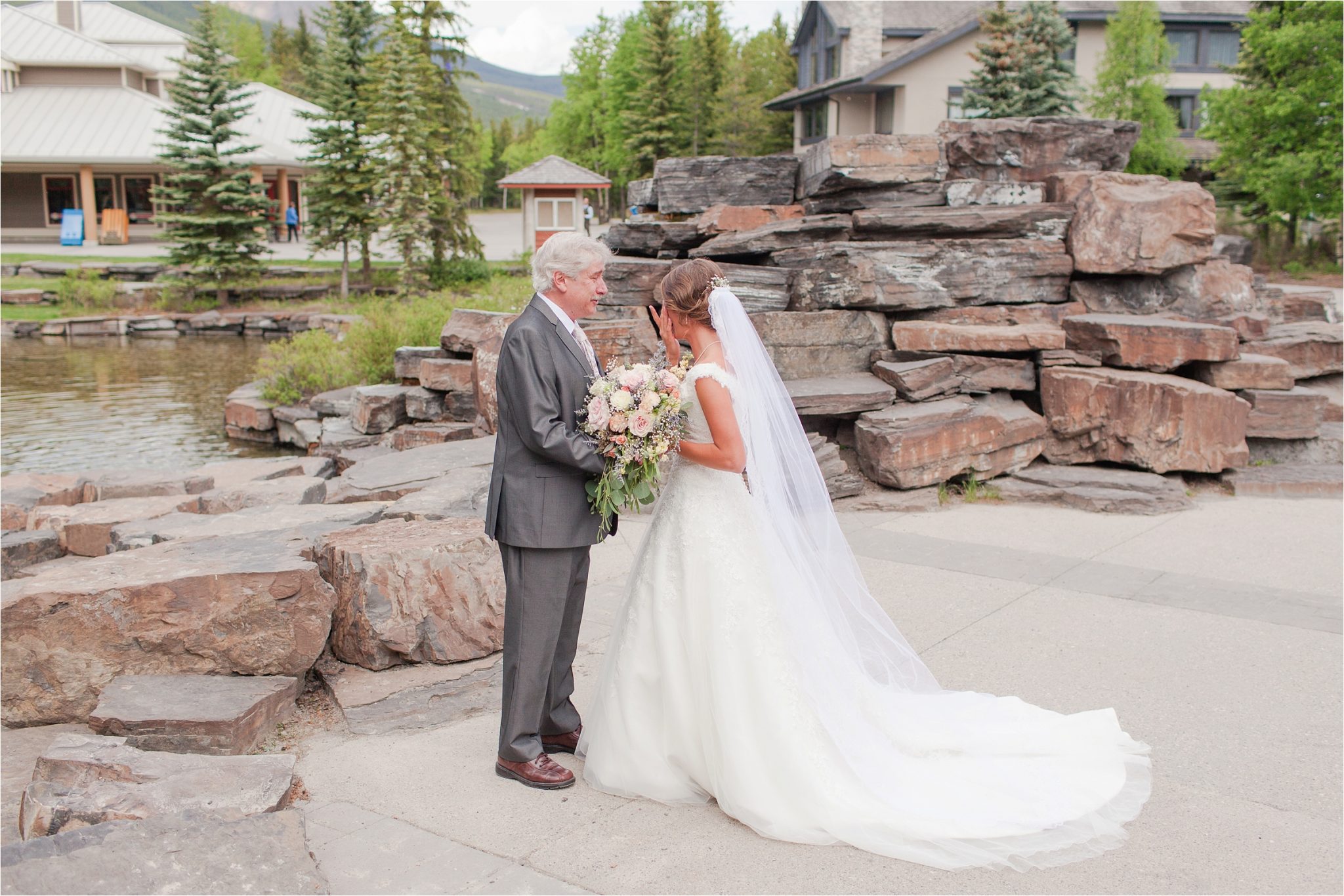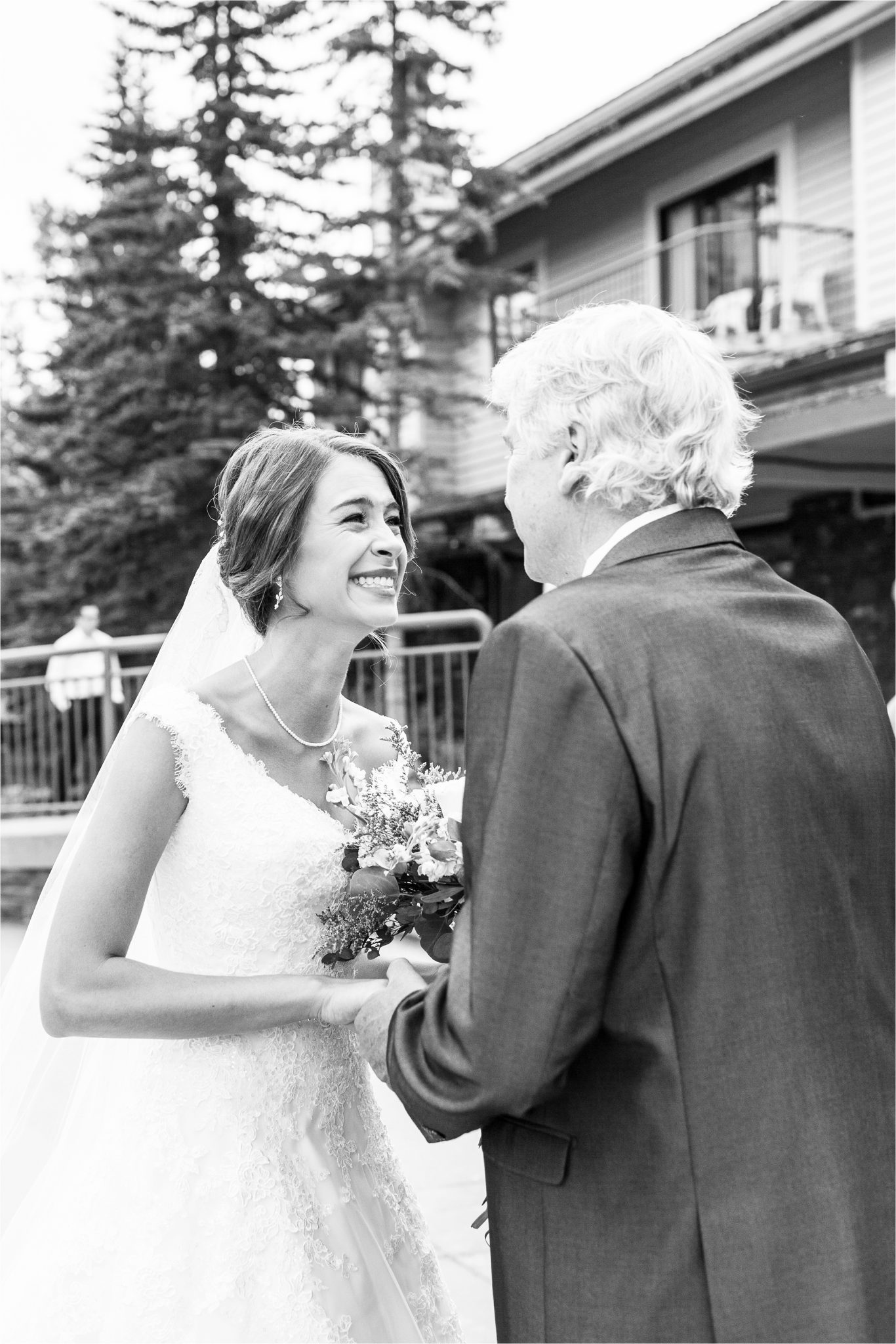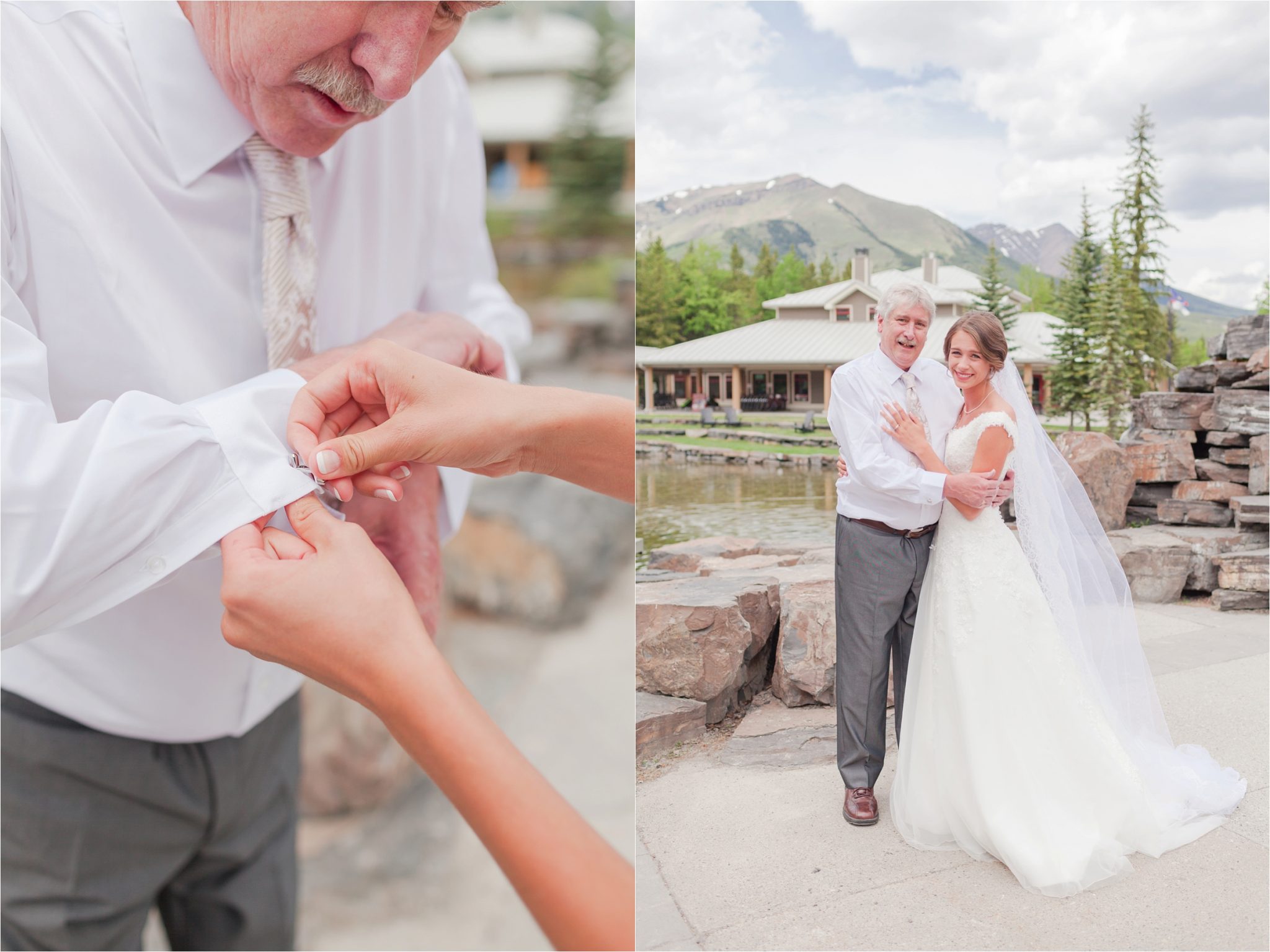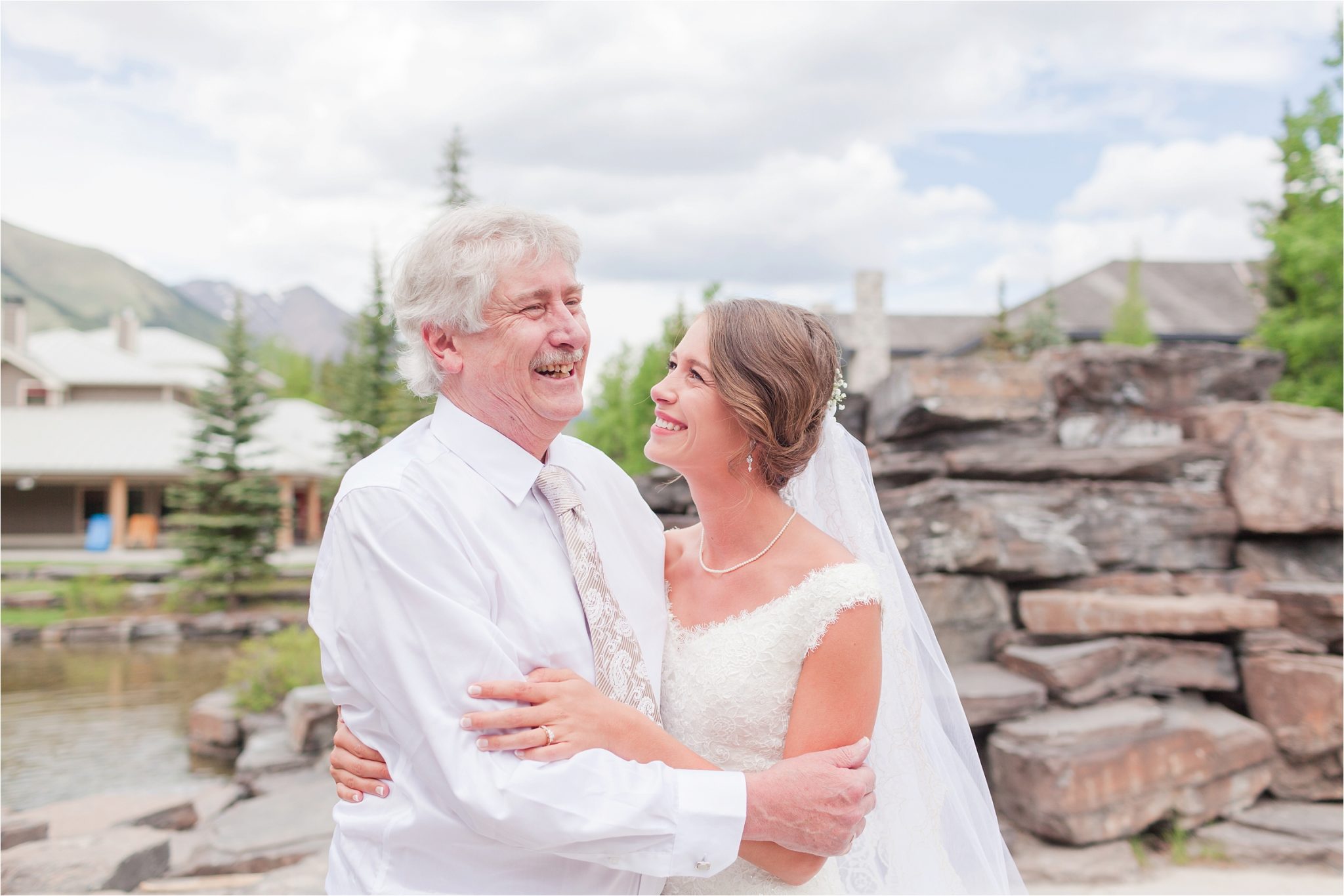 Time for the groom to get ready!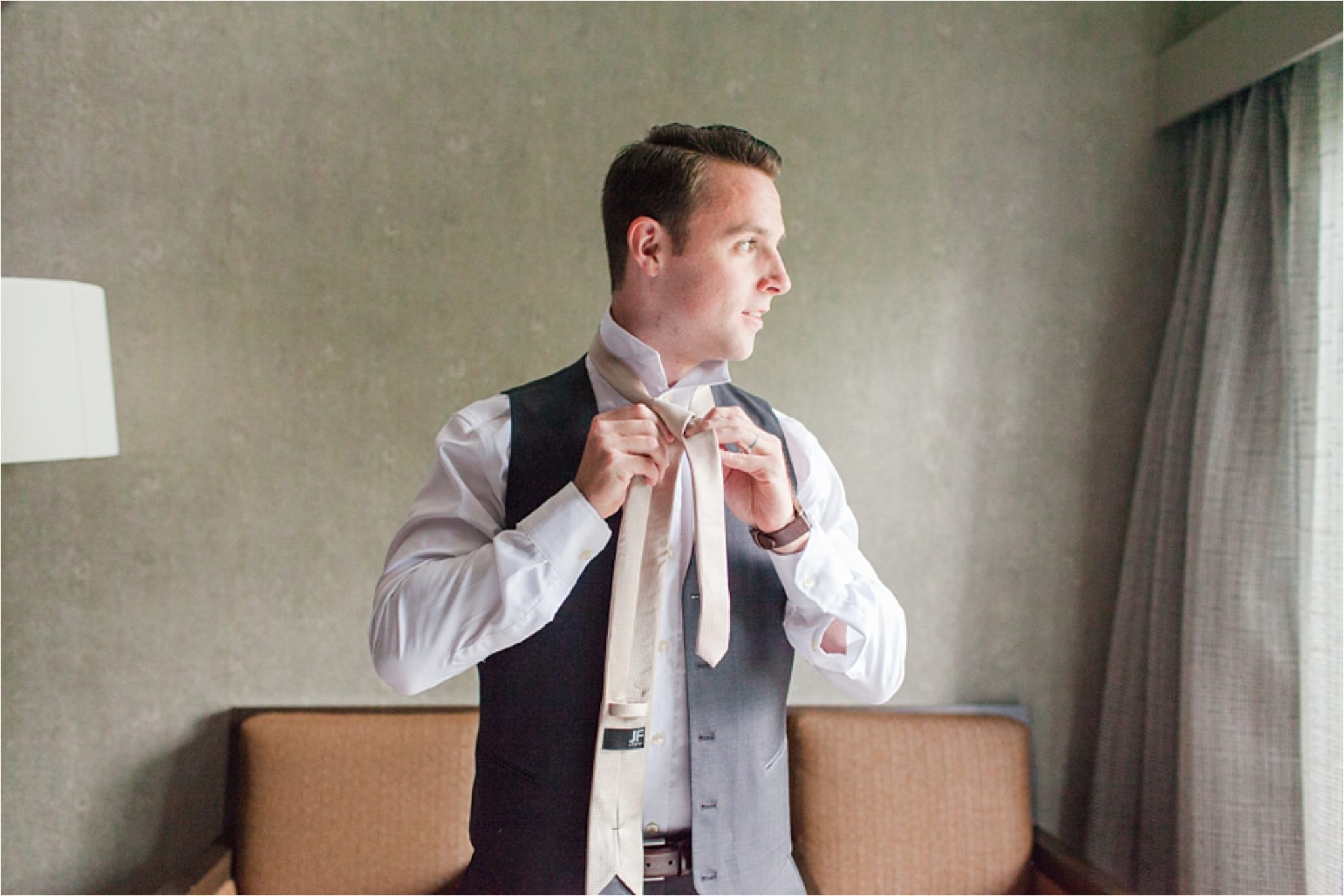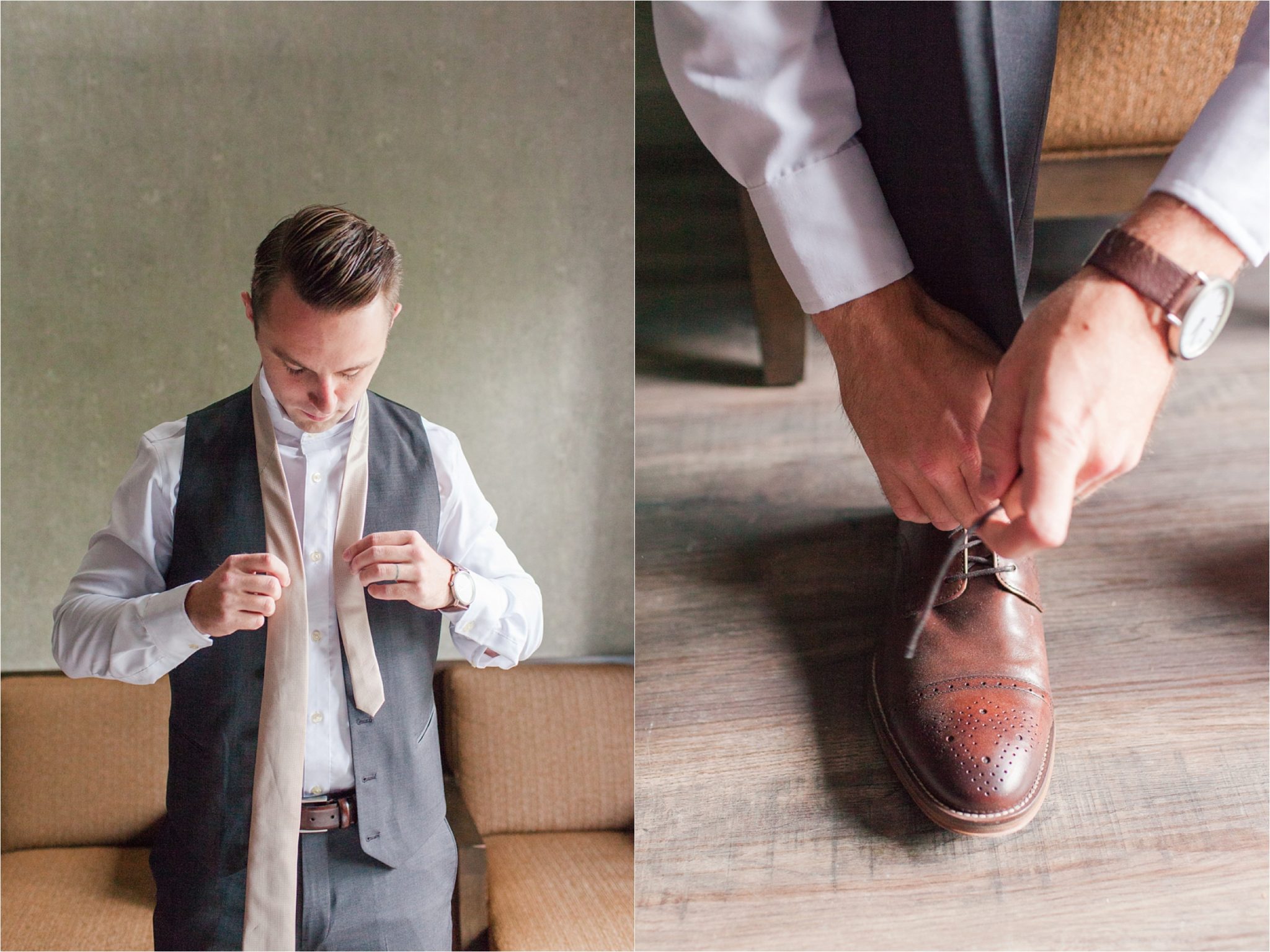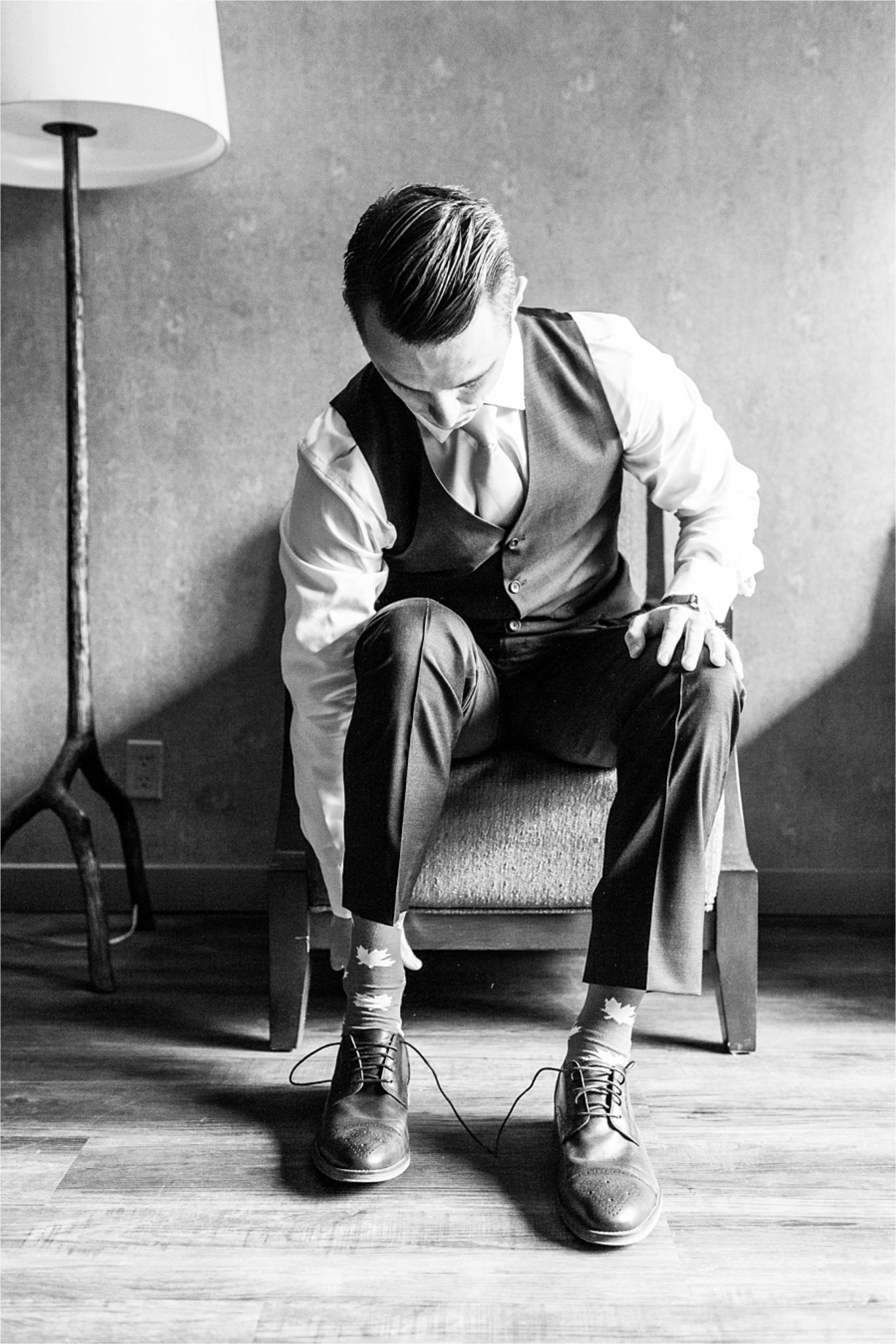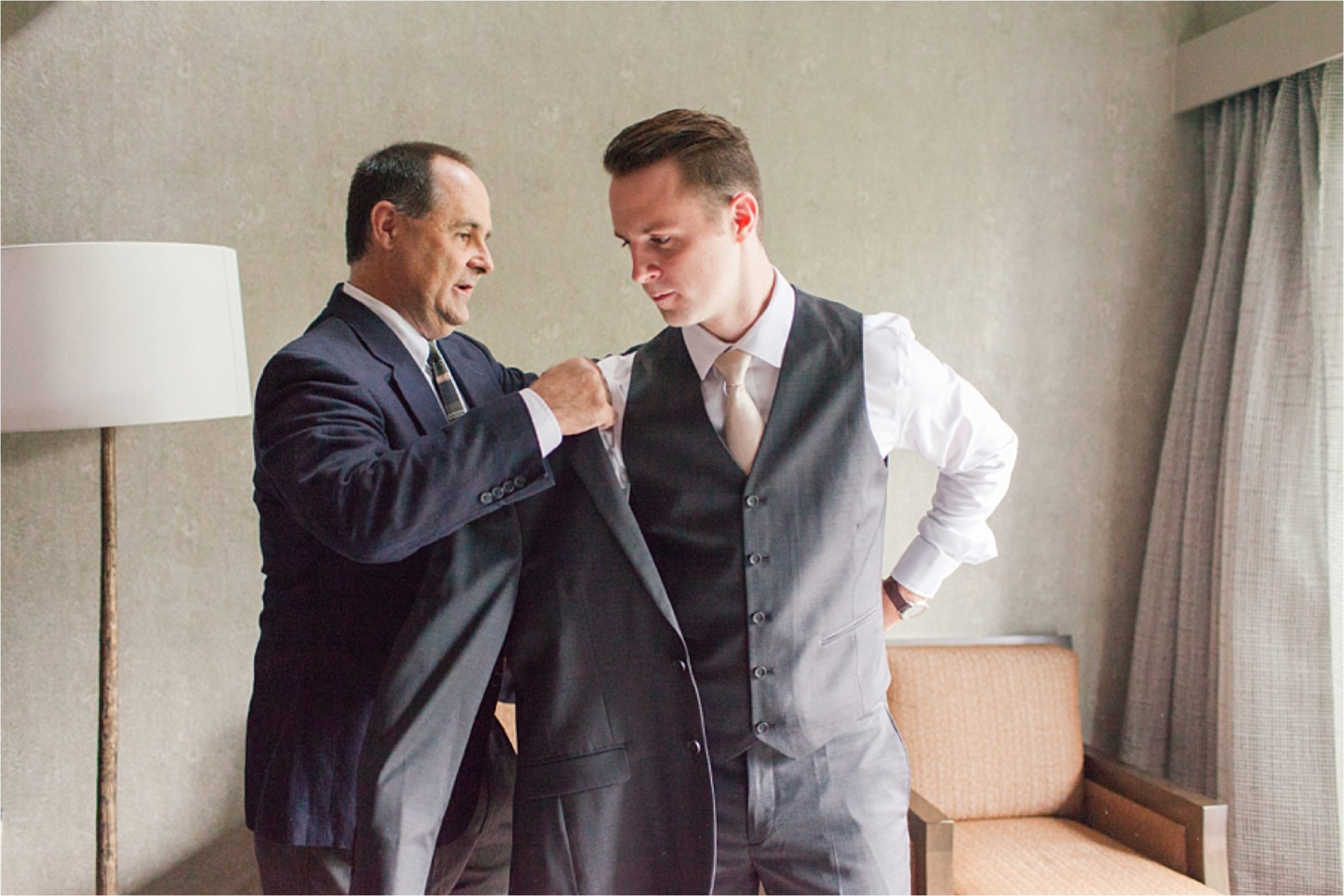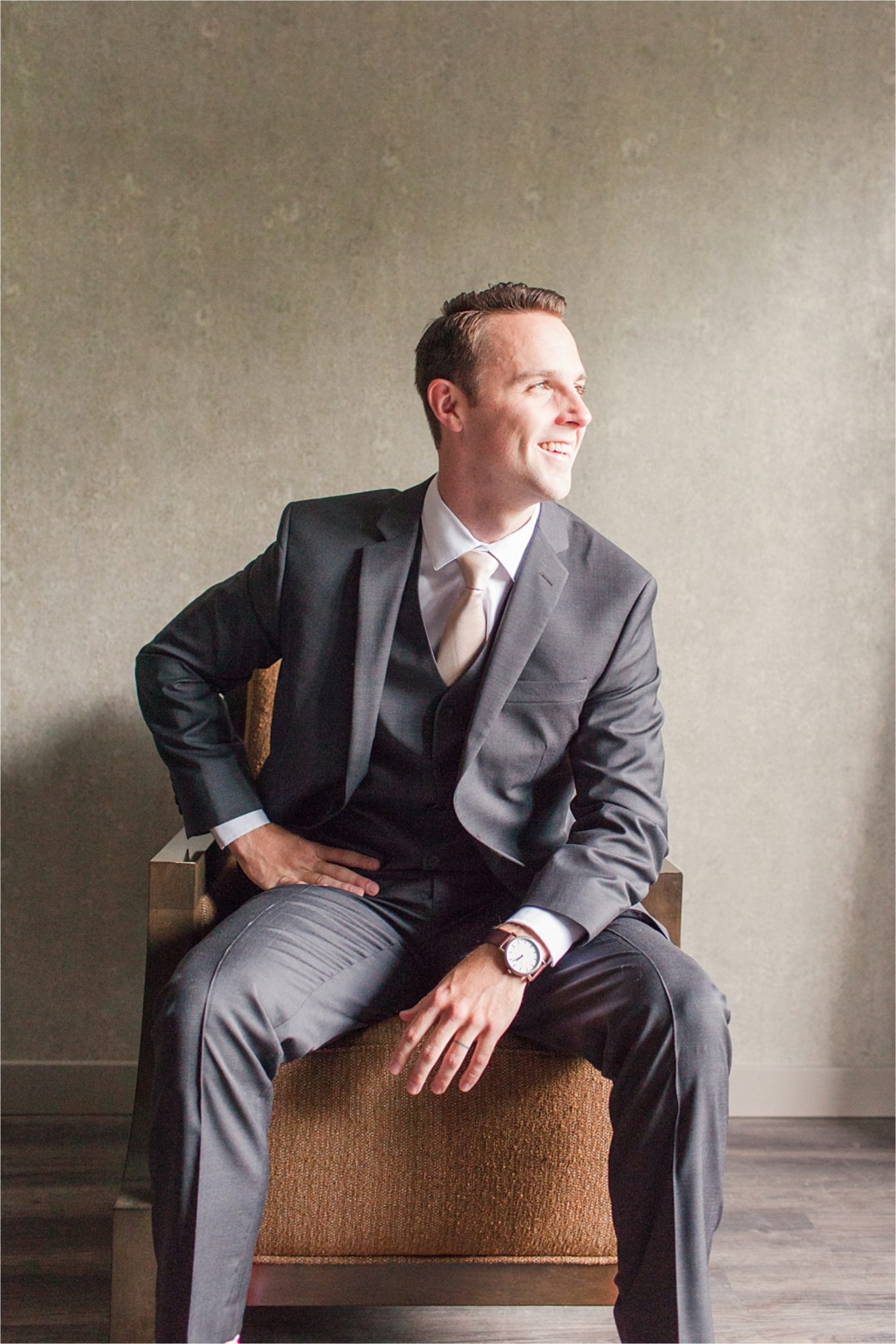 Ricky 's dad and brothers prayed over him before he became a husband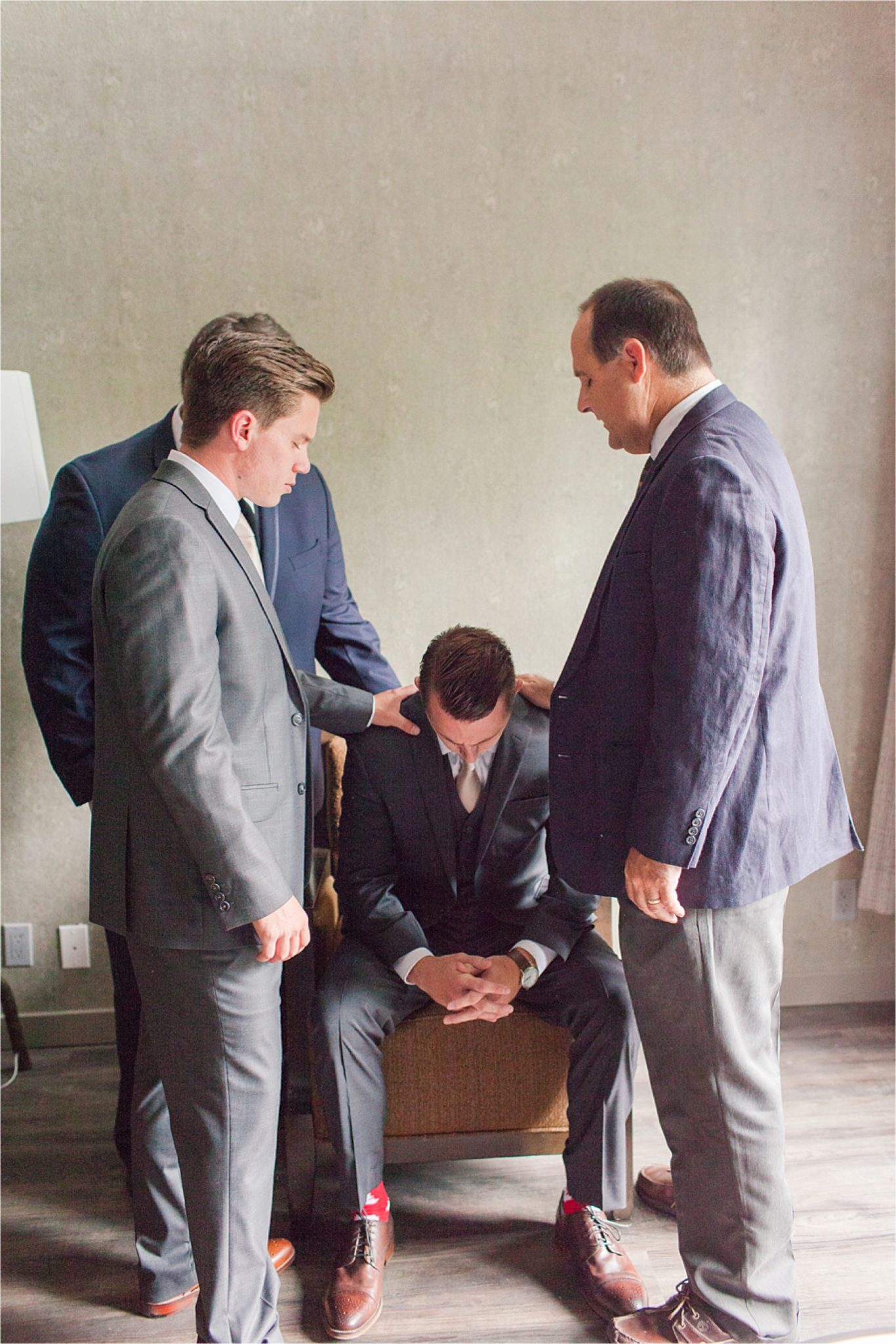 At the last minute, Kaitlin and Ricky wanted to pray together and exchange letters before the ceremony and it was the sweetest thing.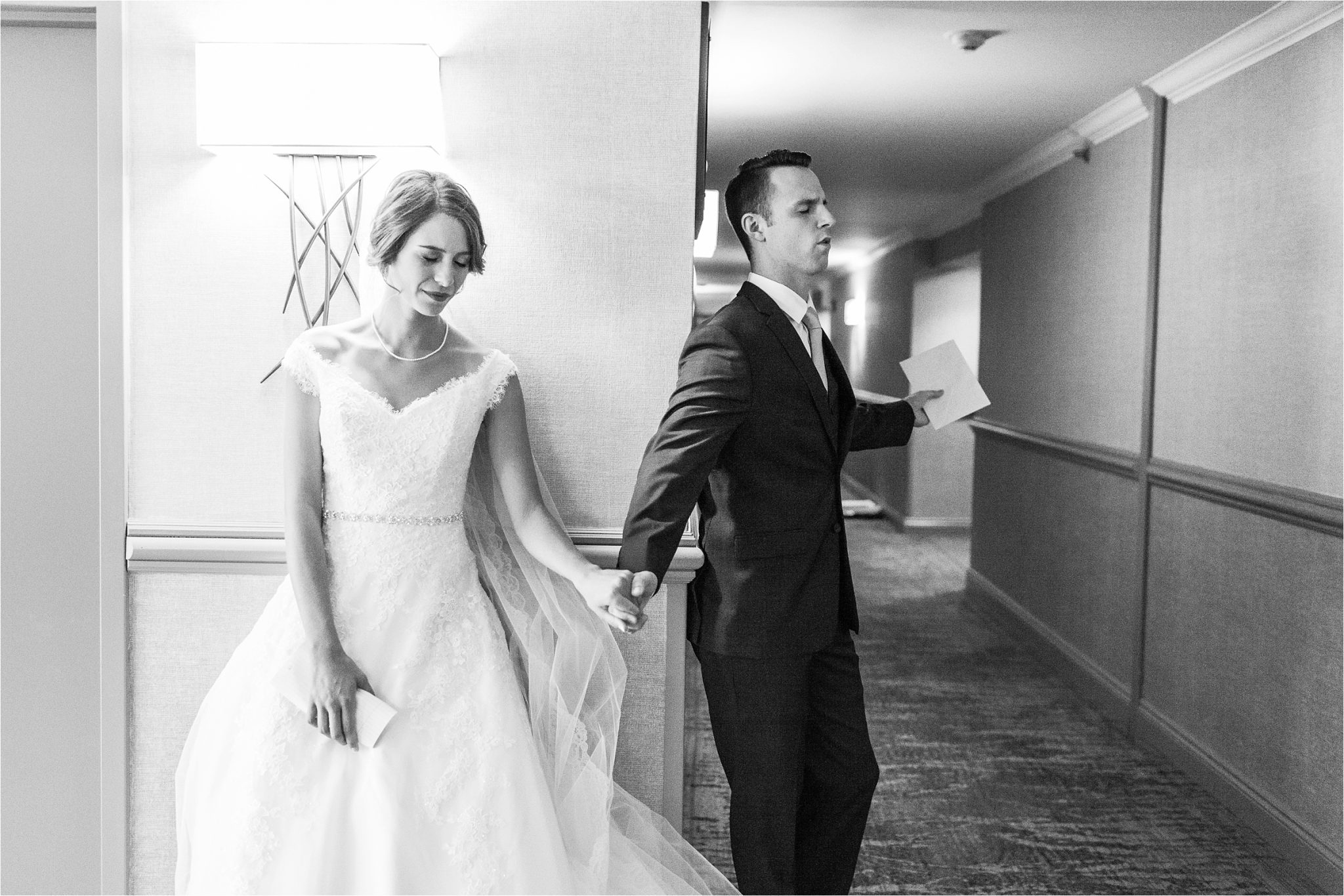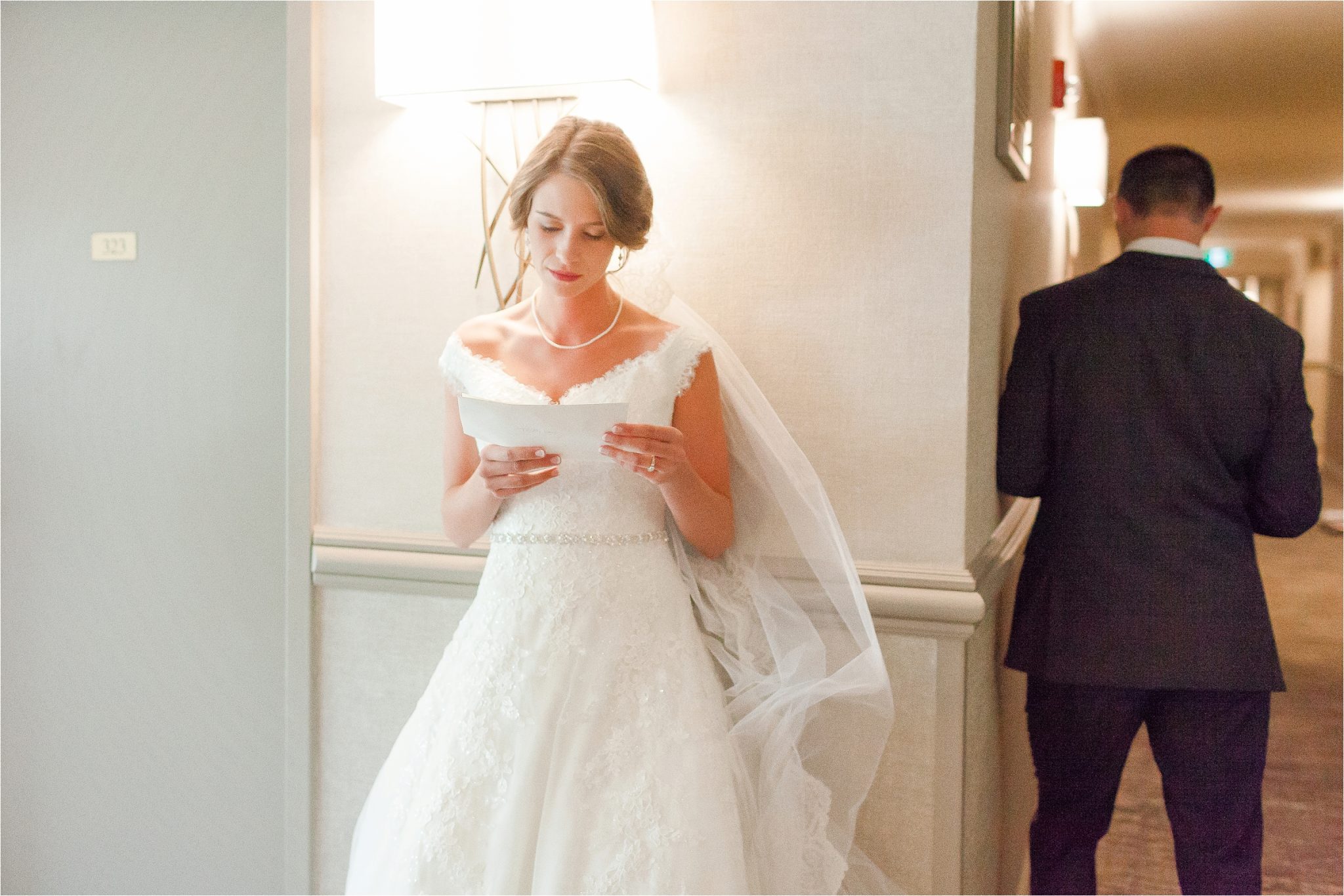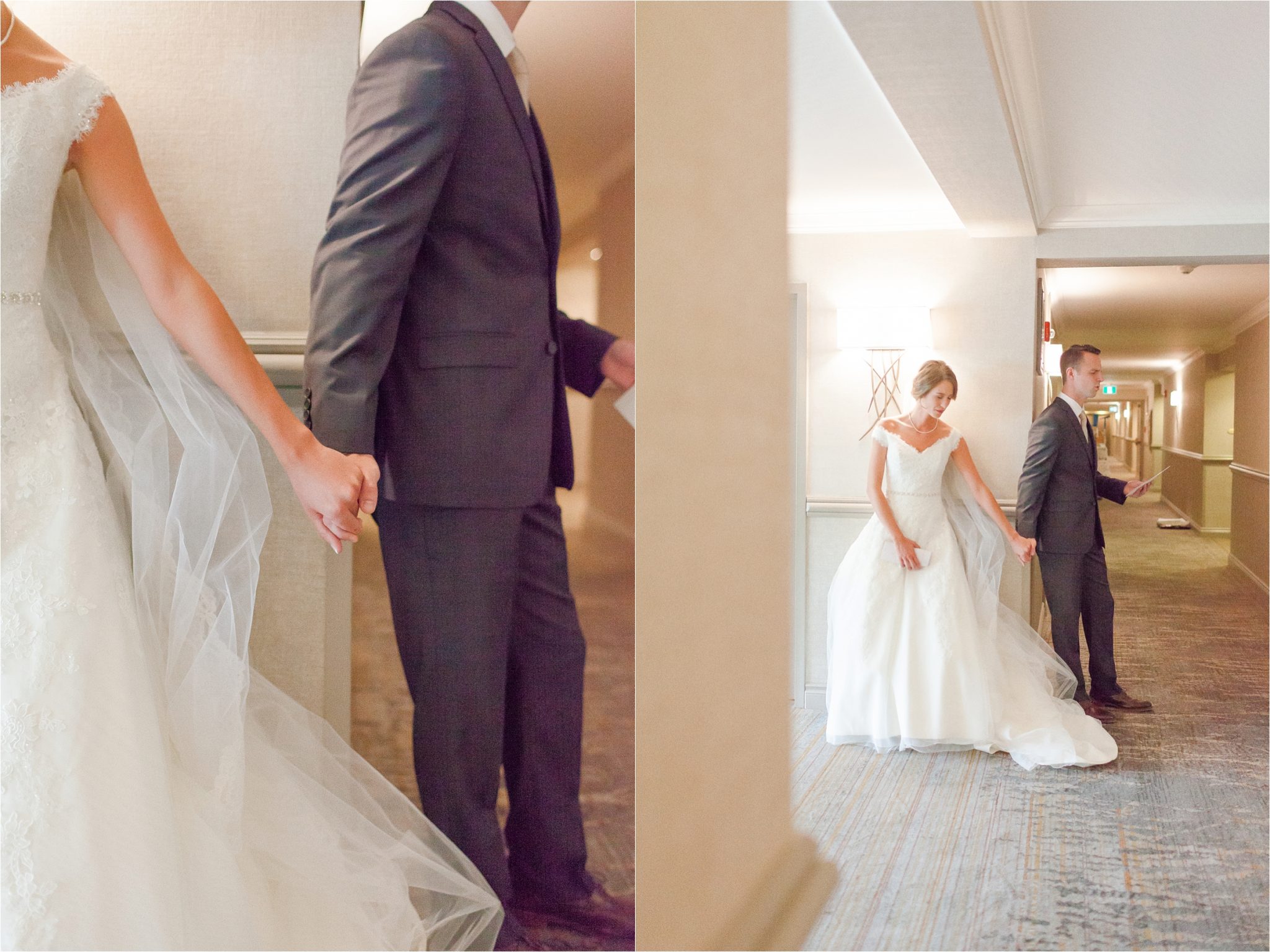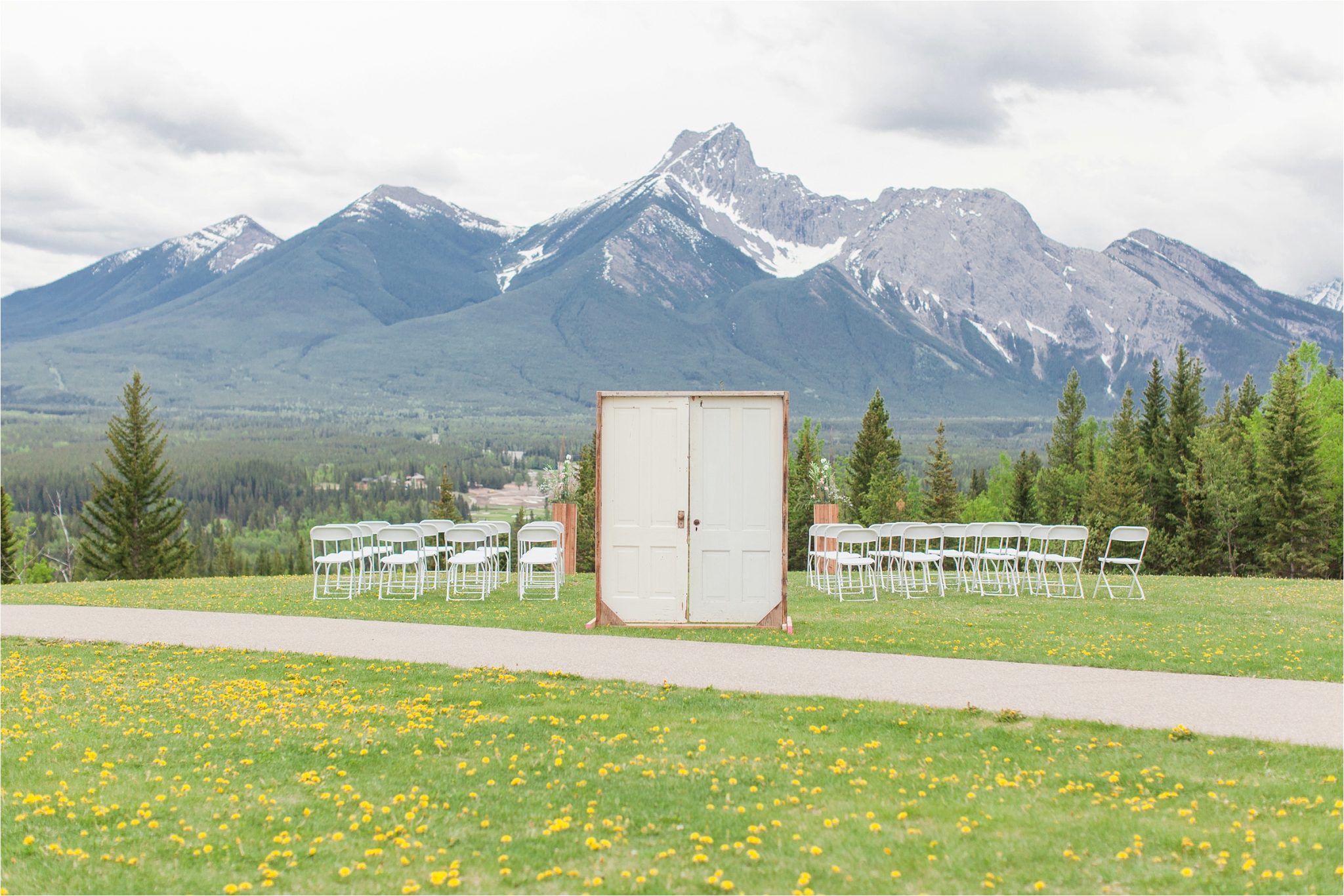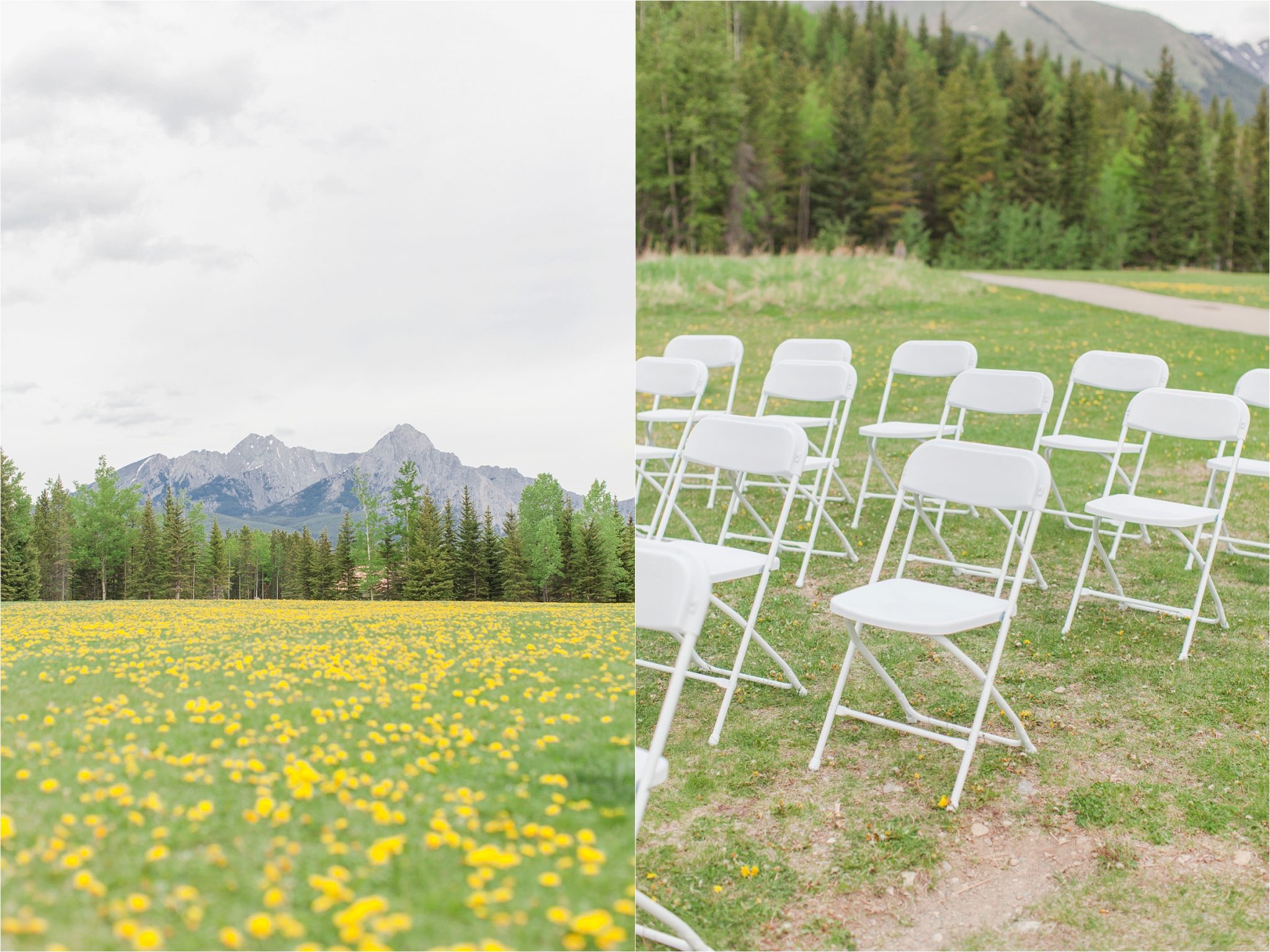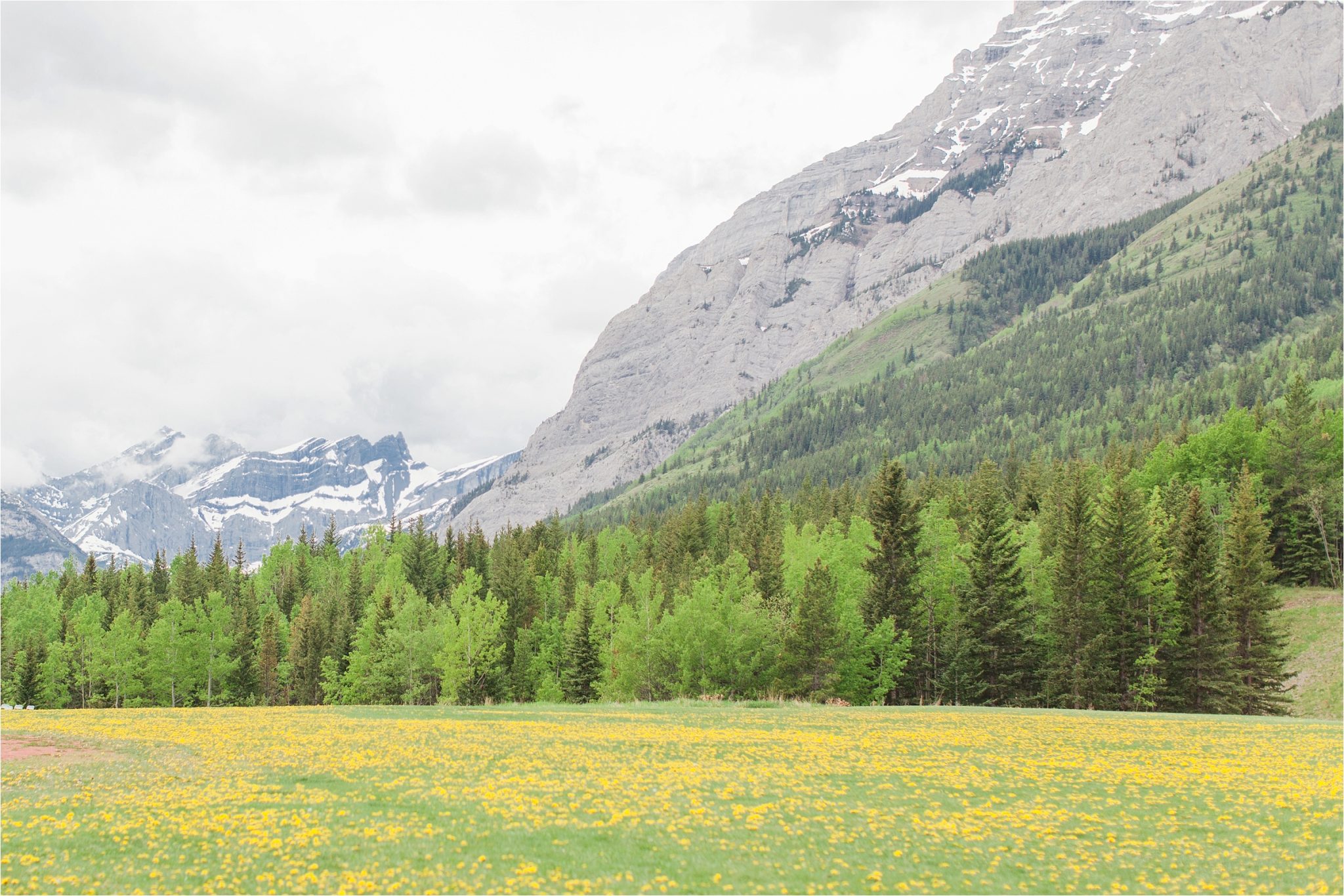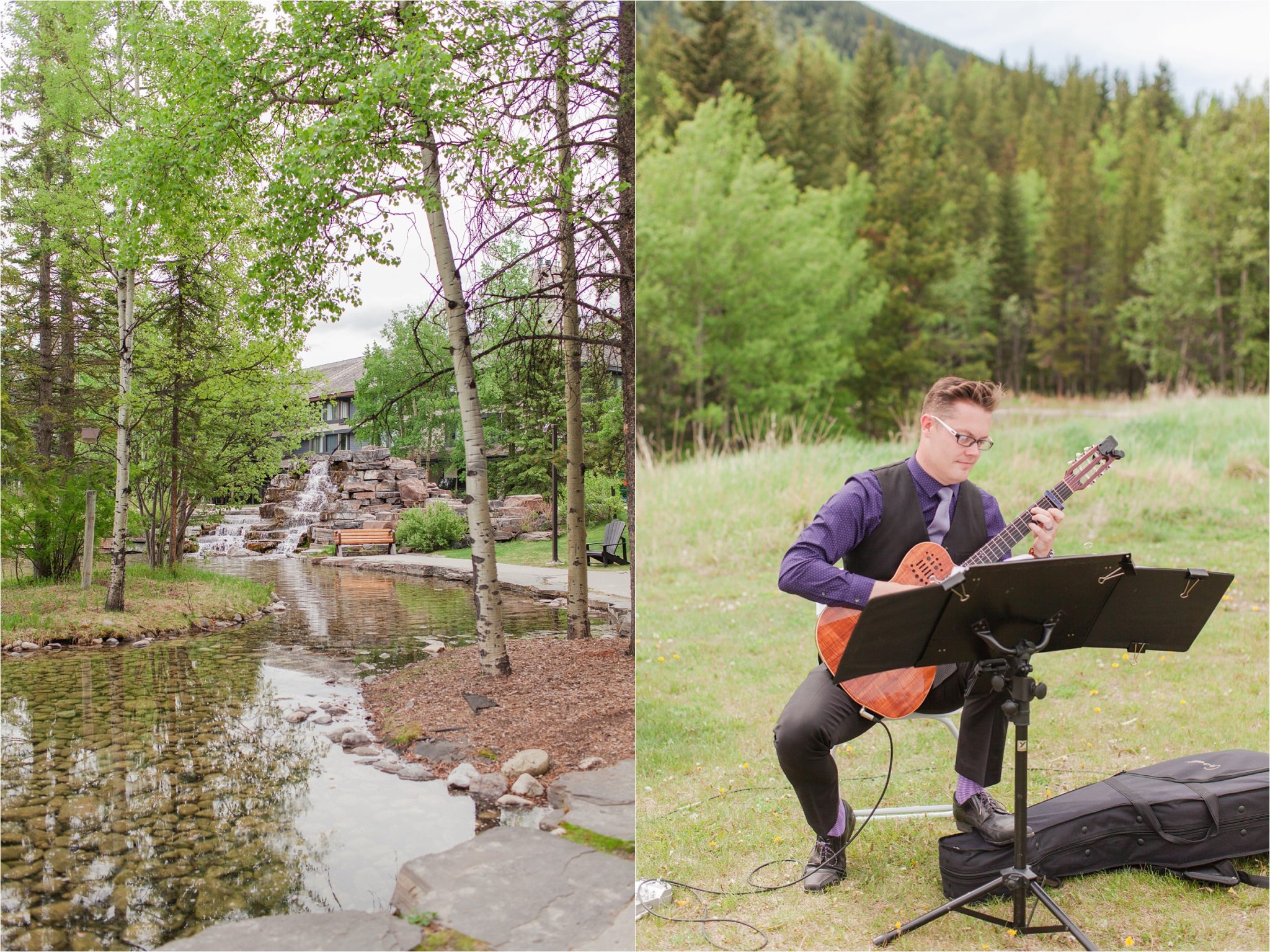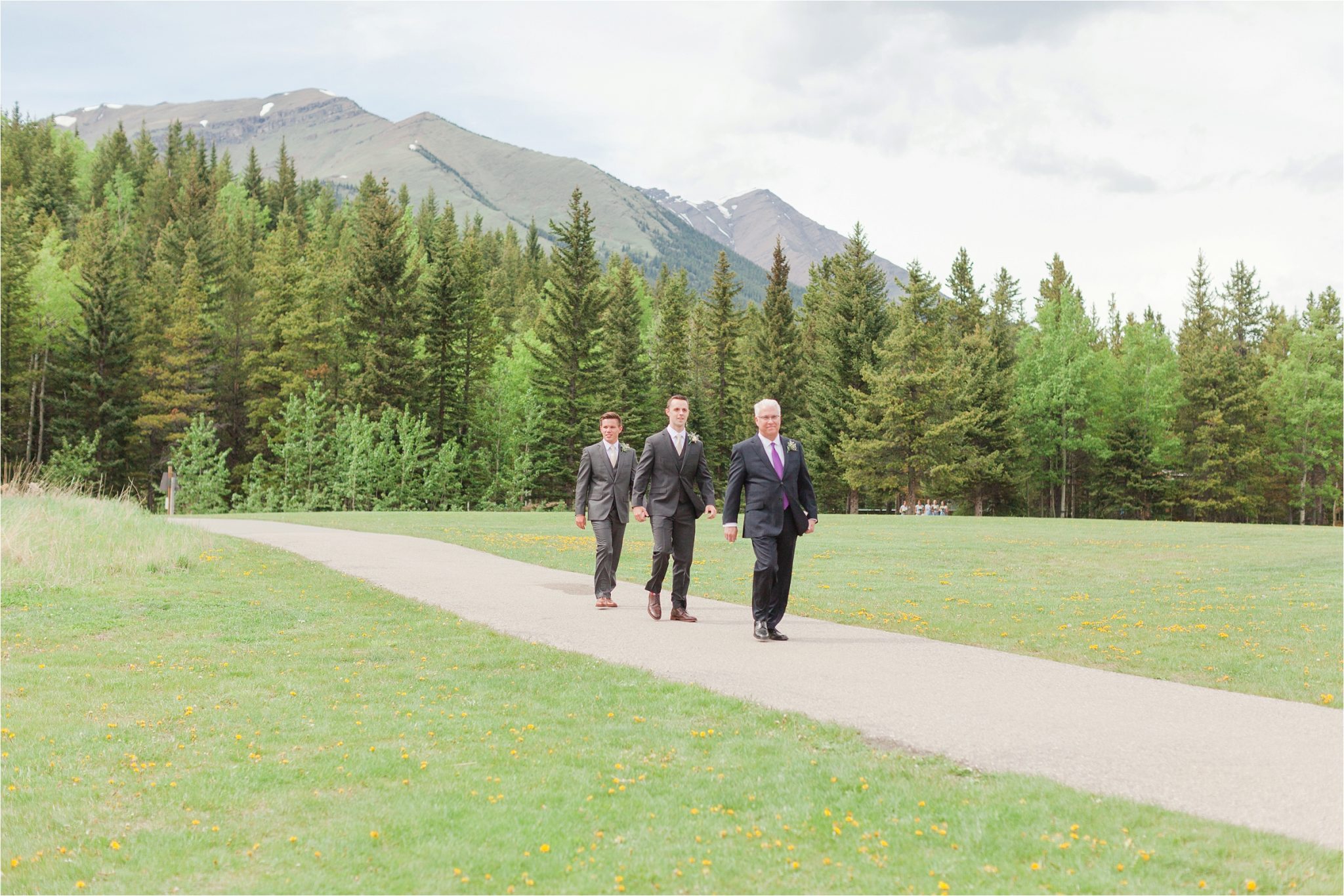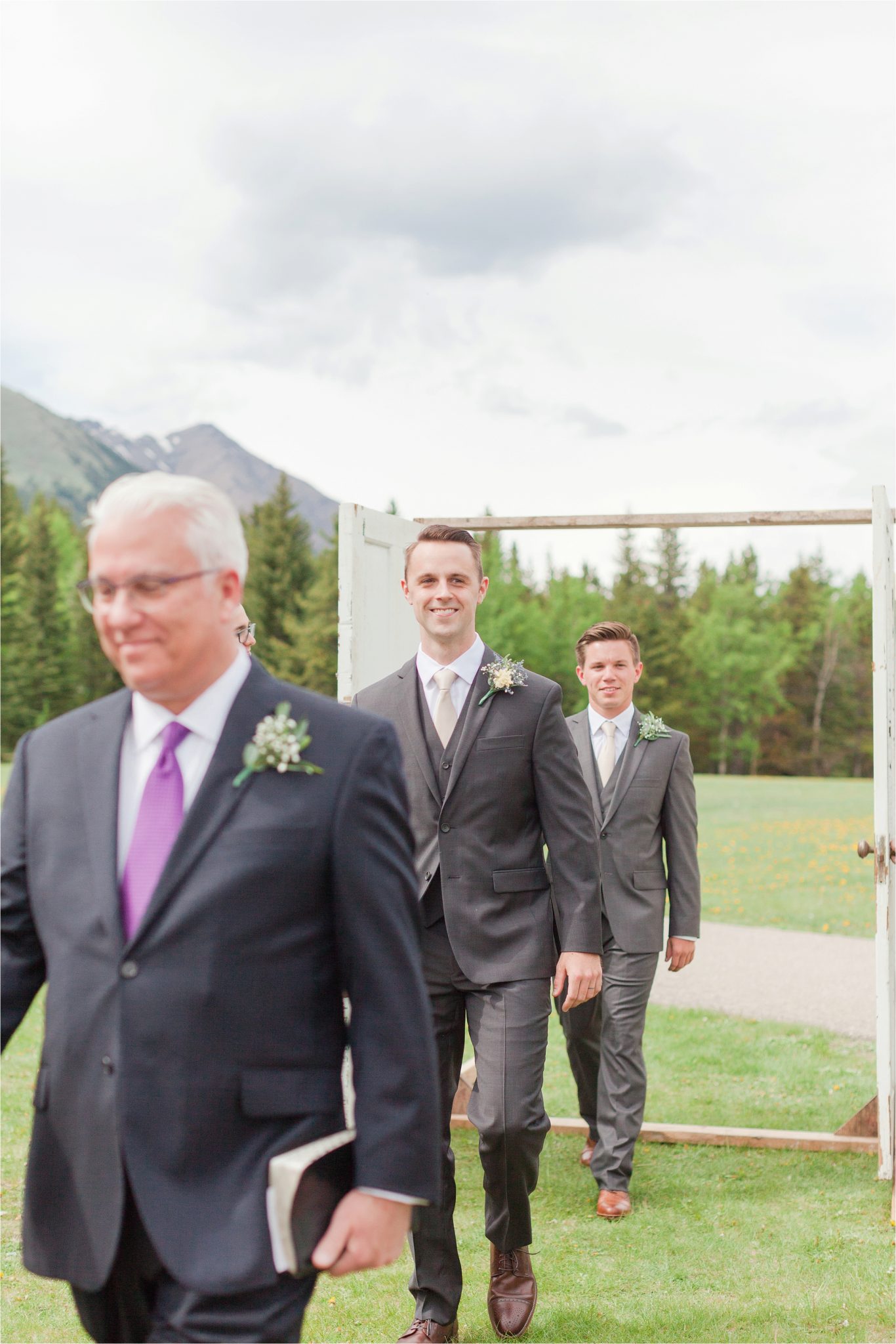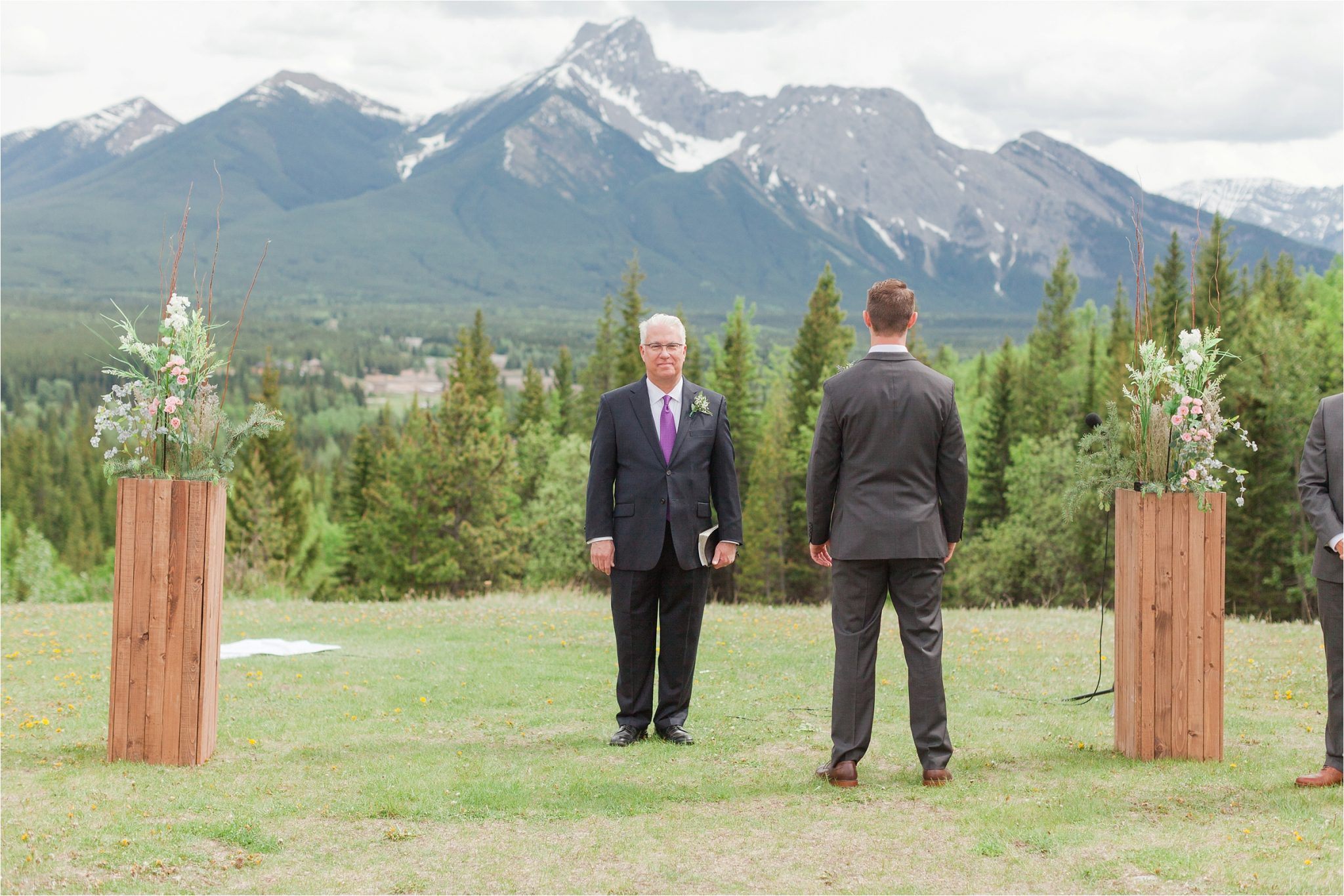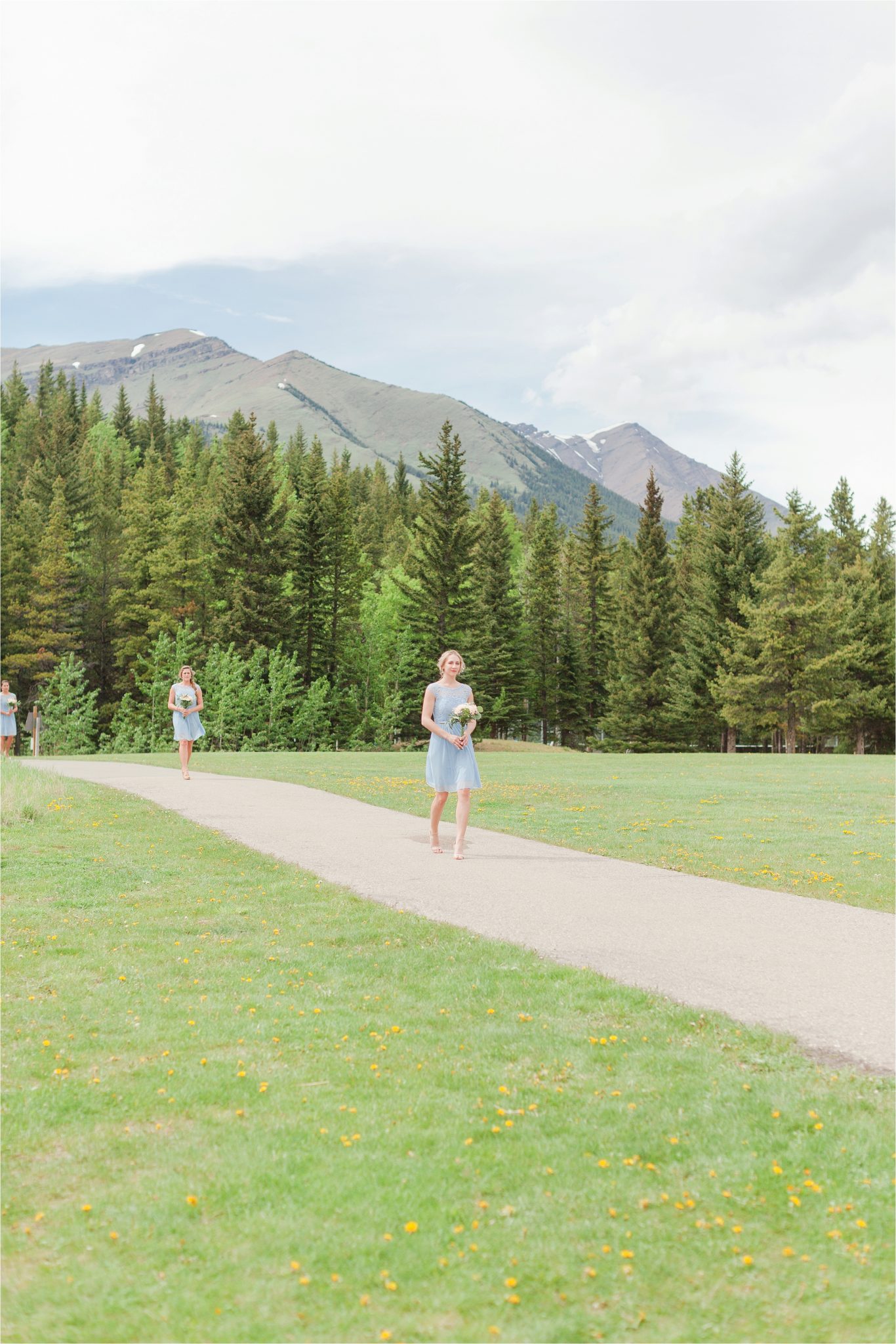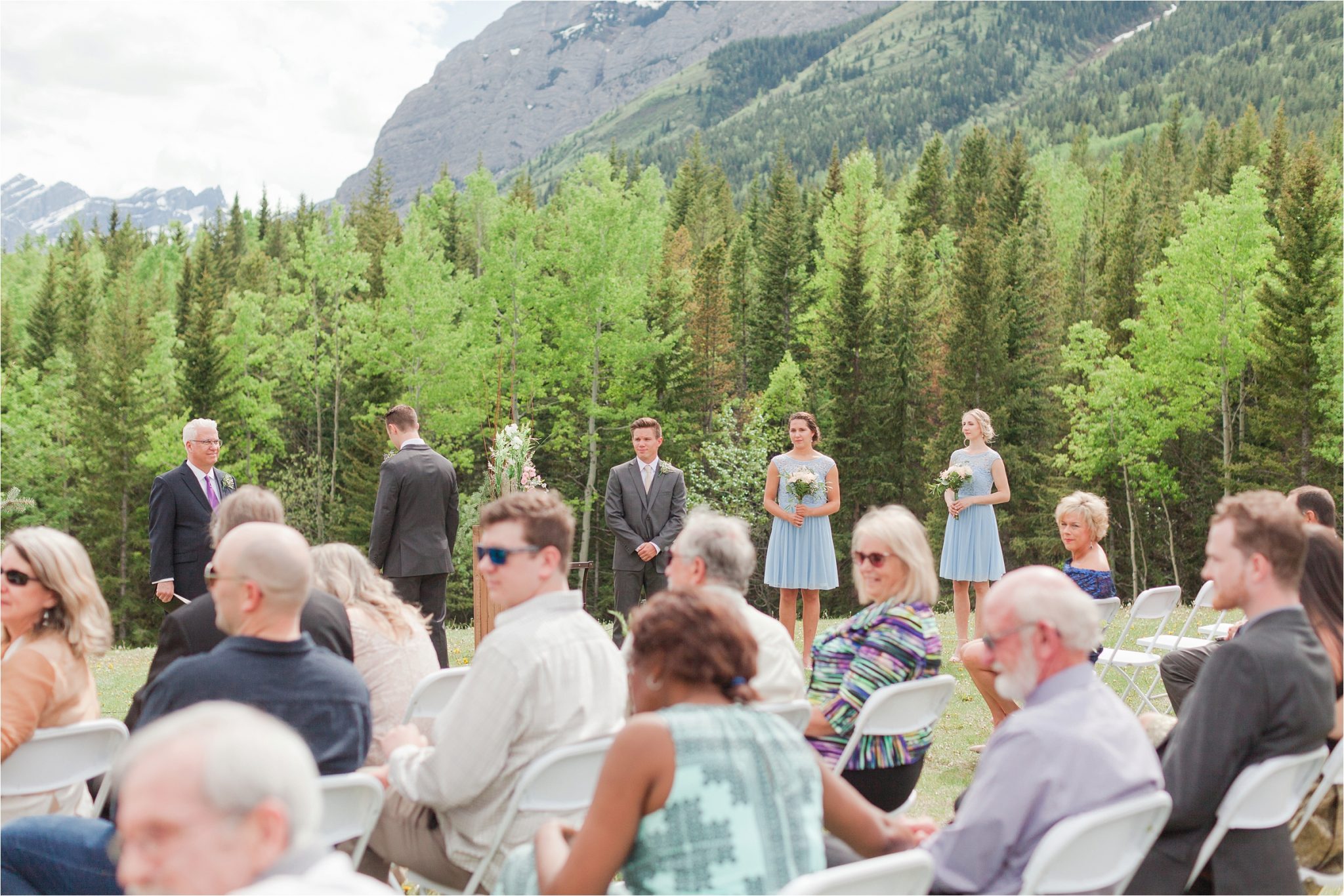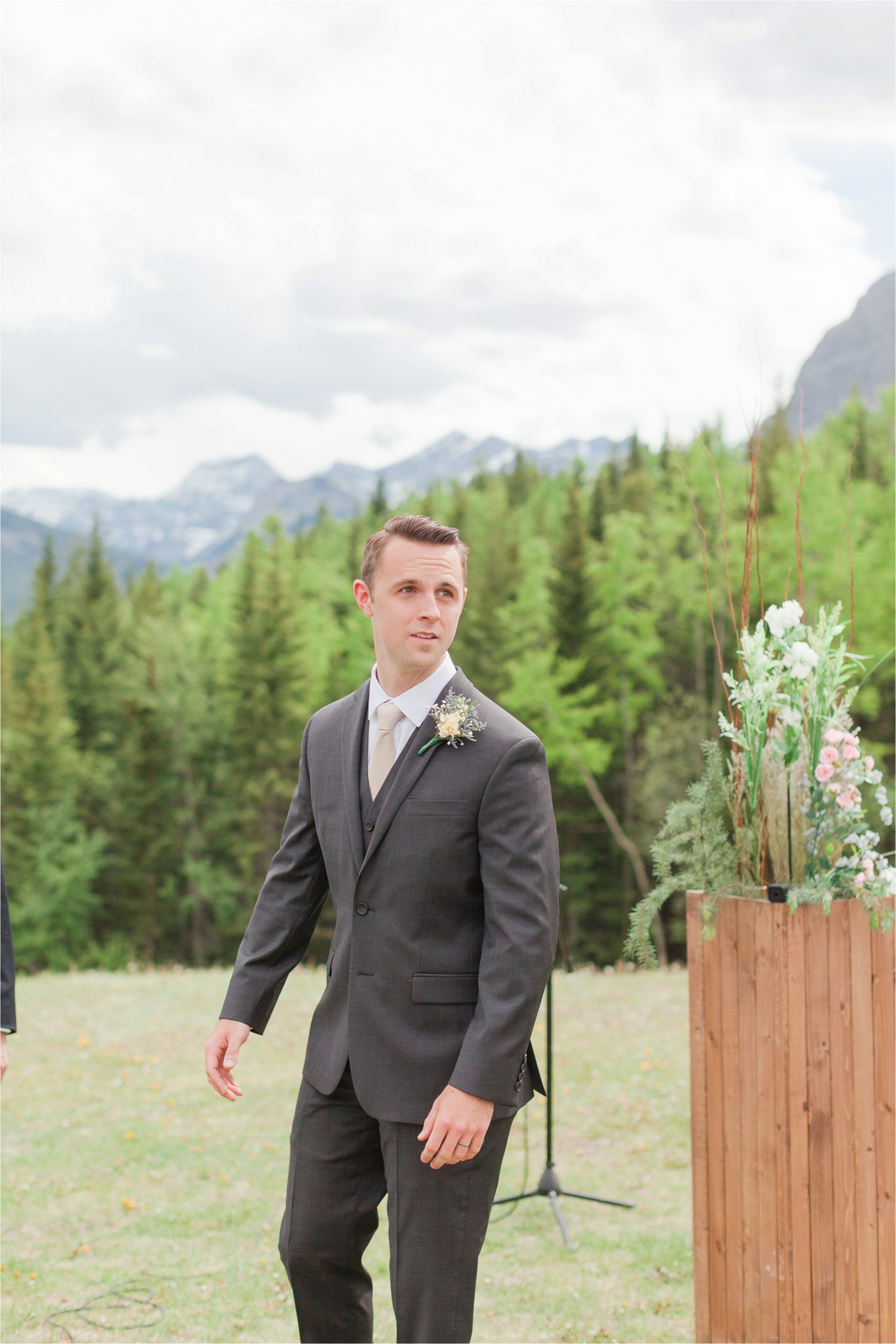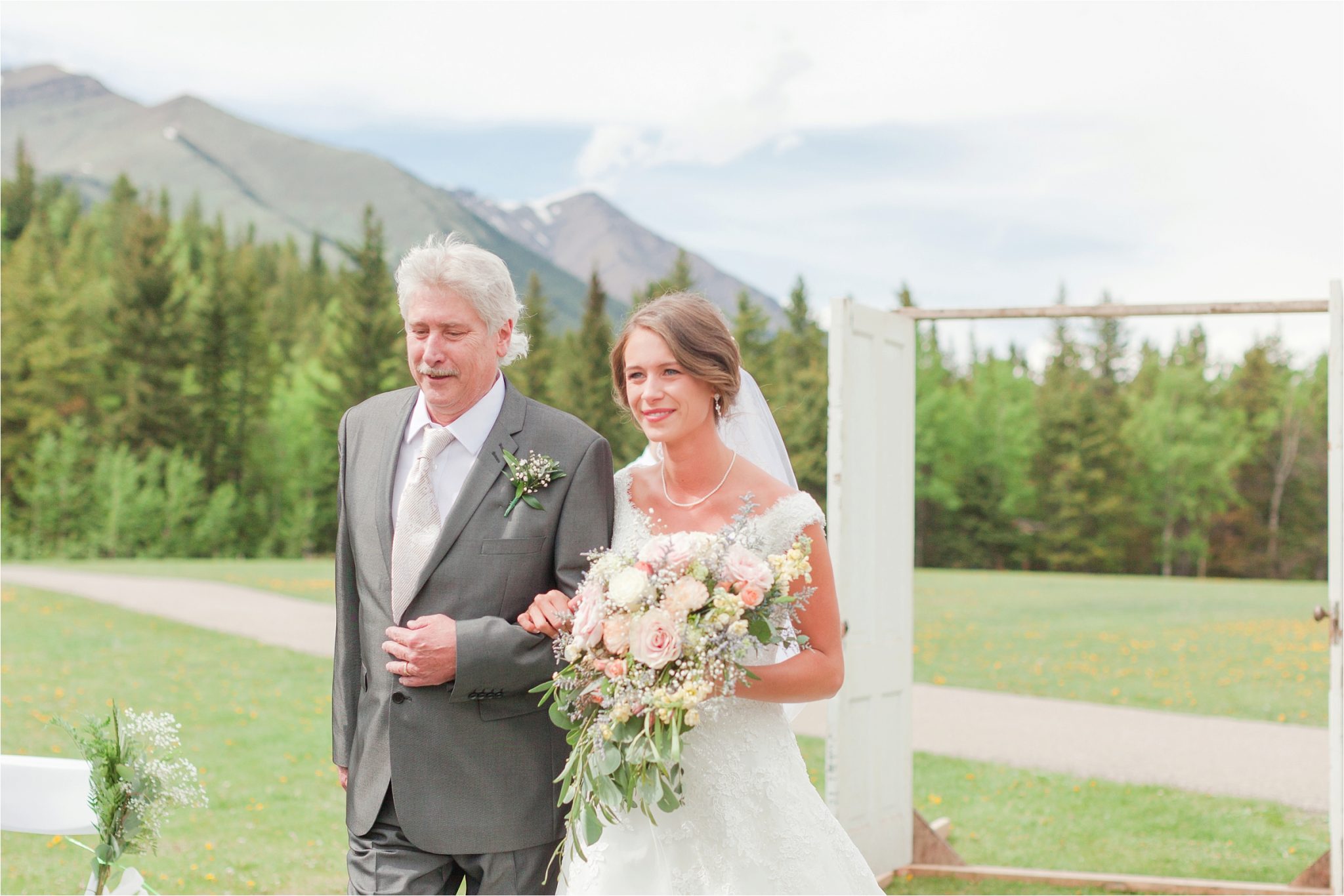 Ricky beamed when he saw his bride!!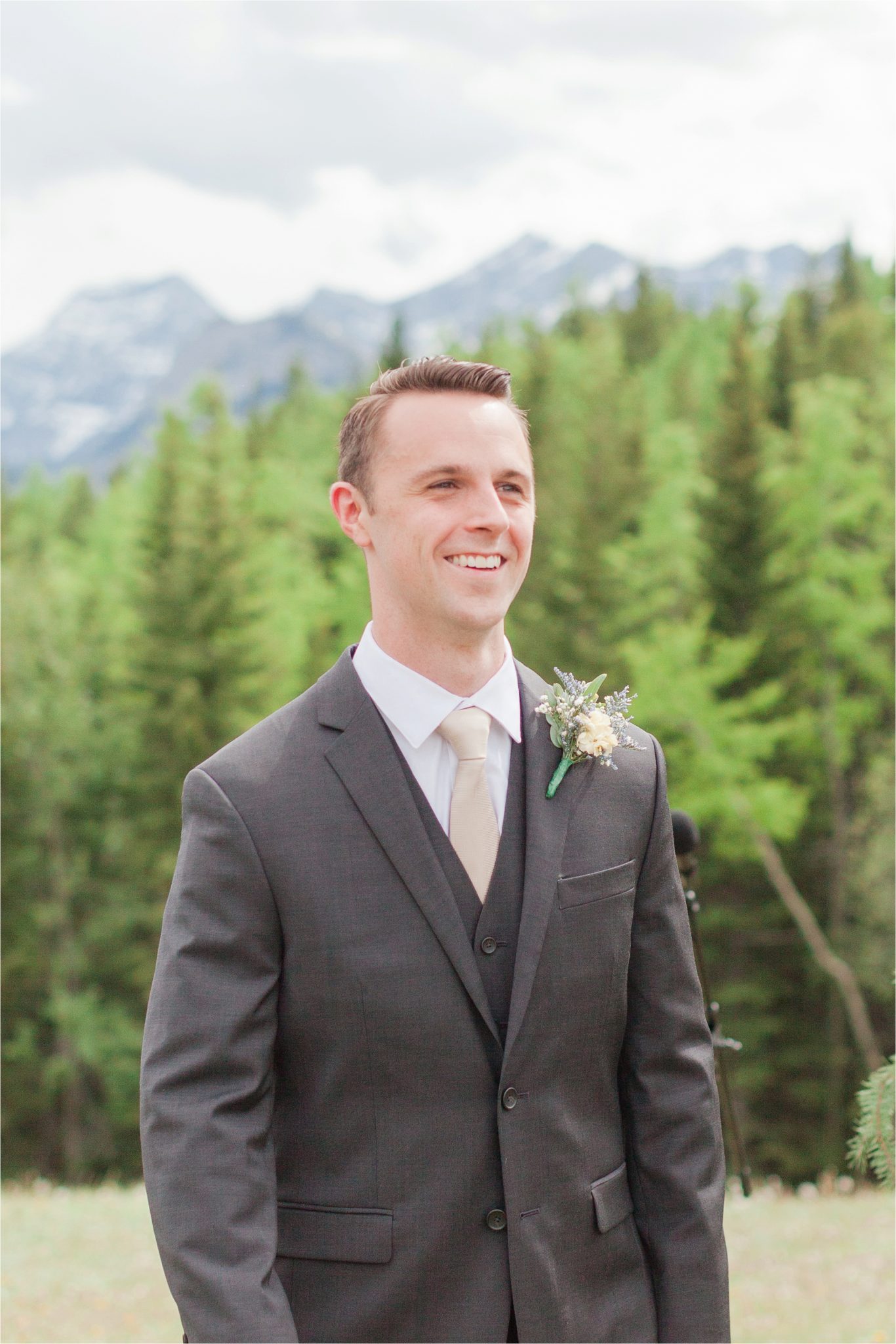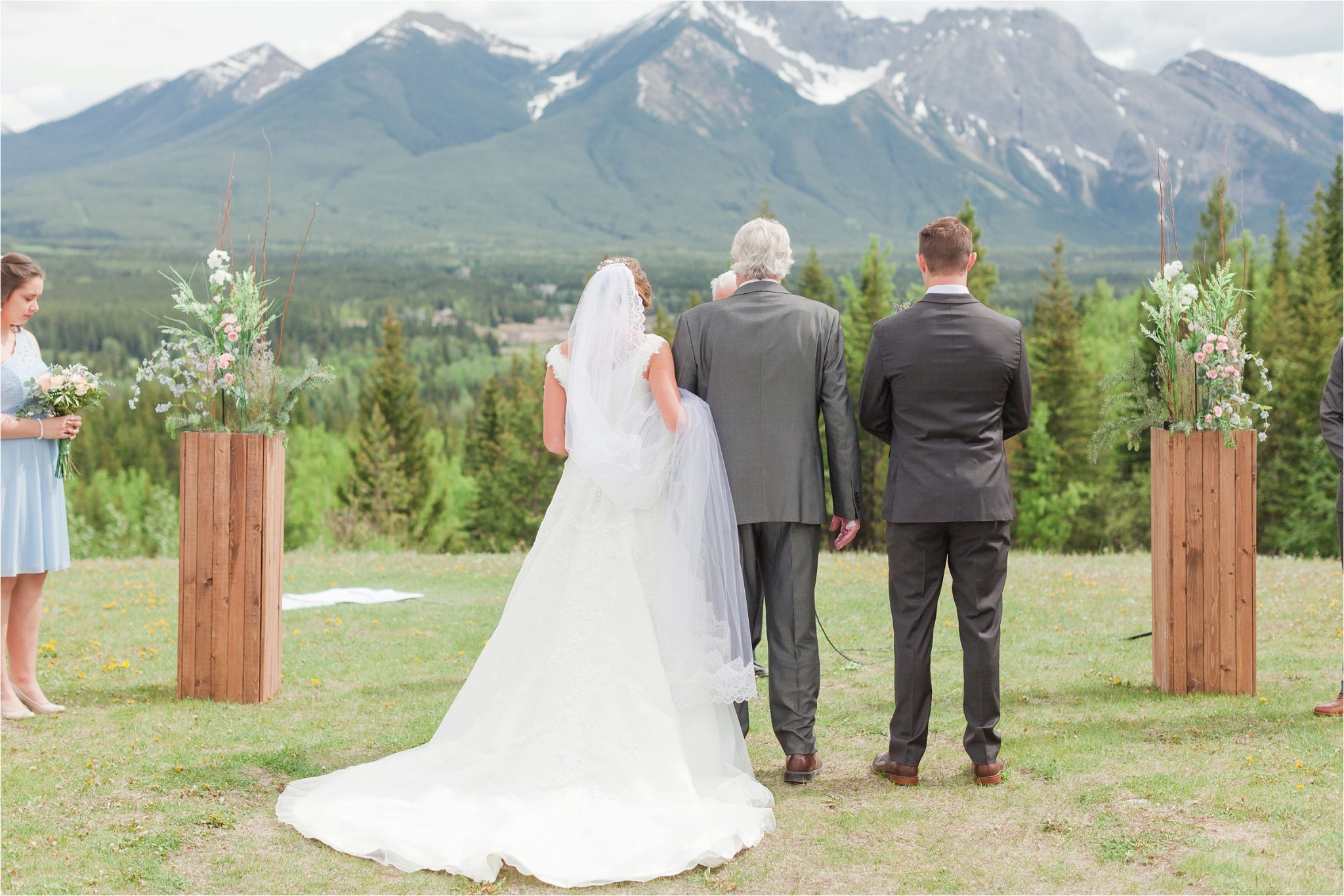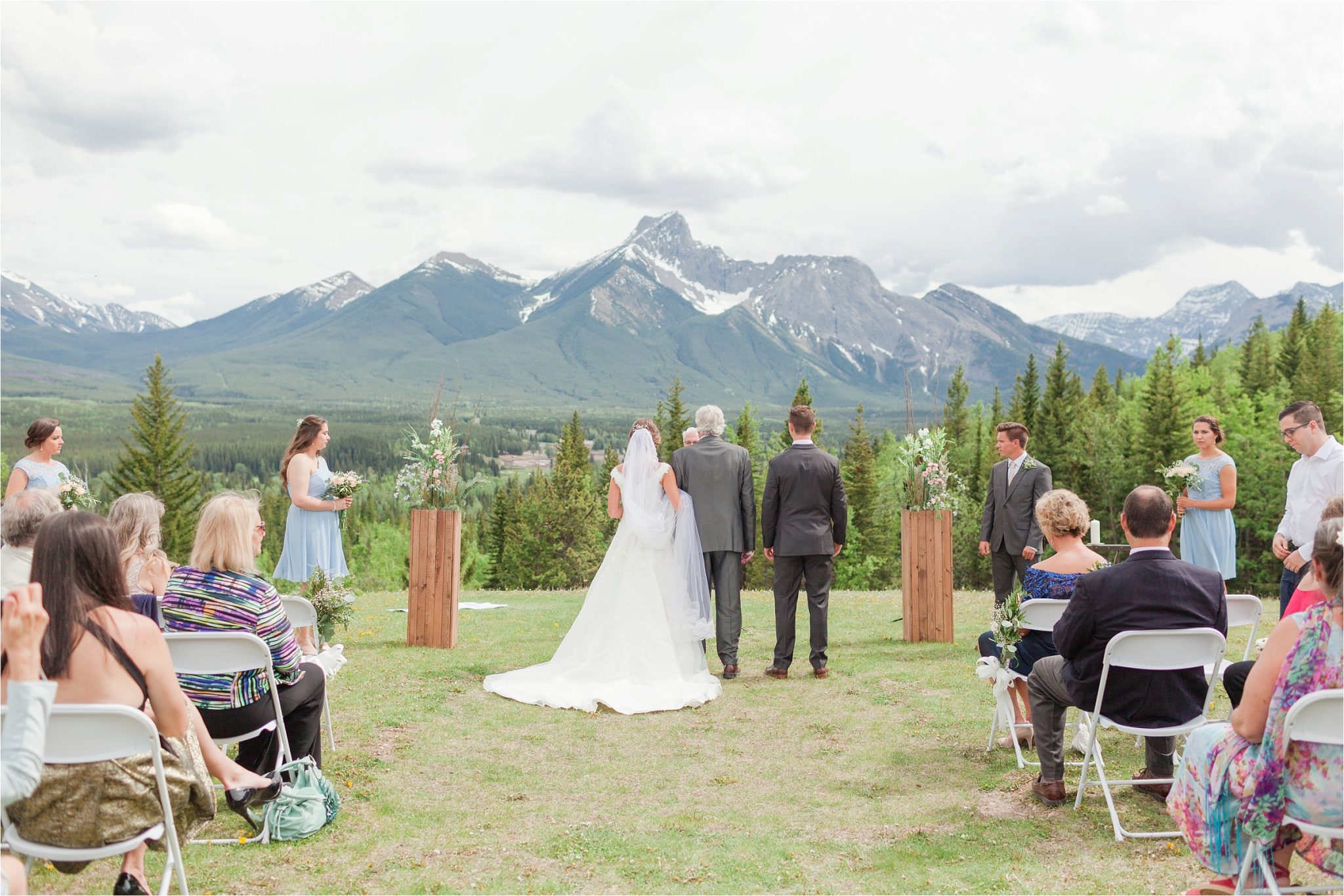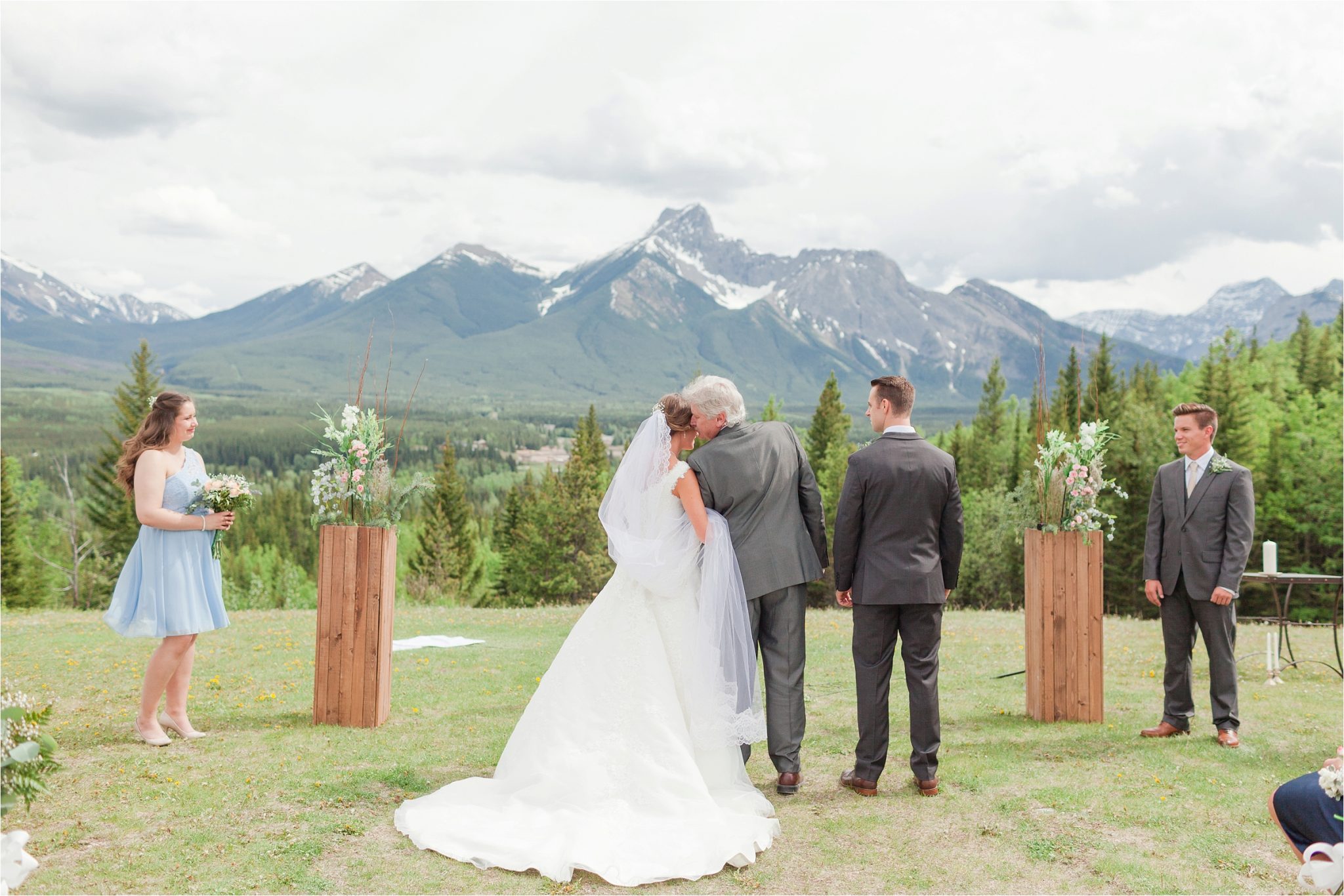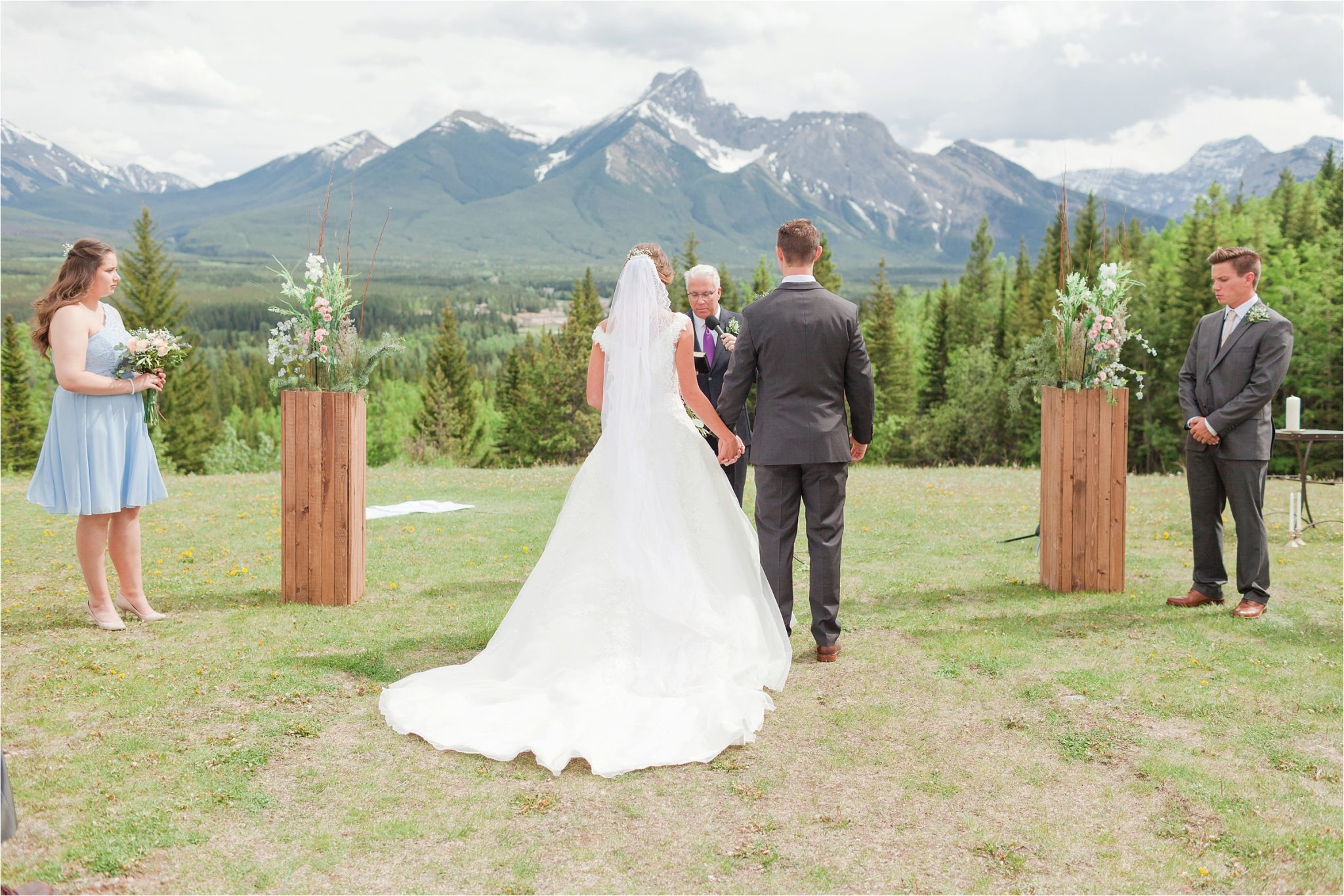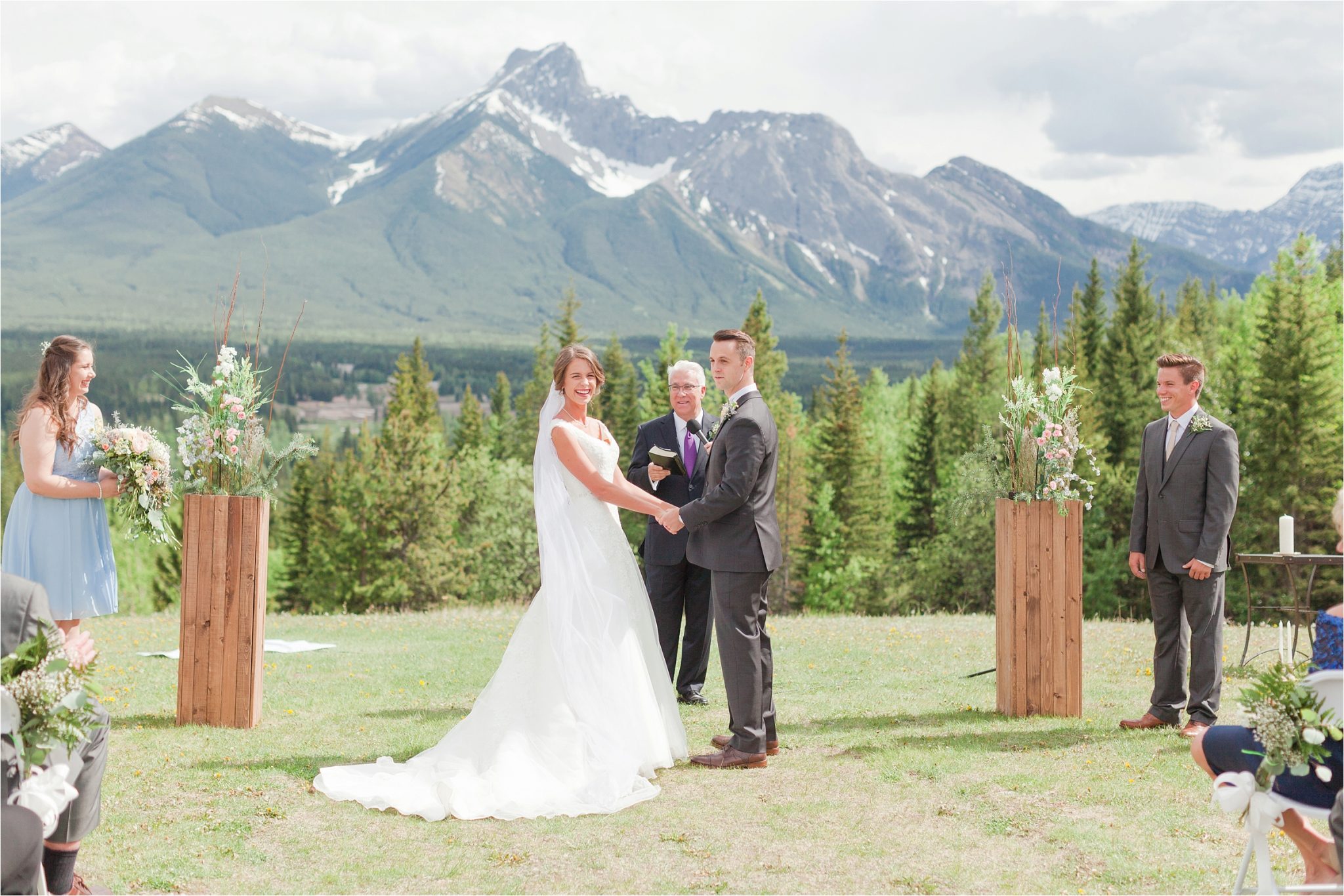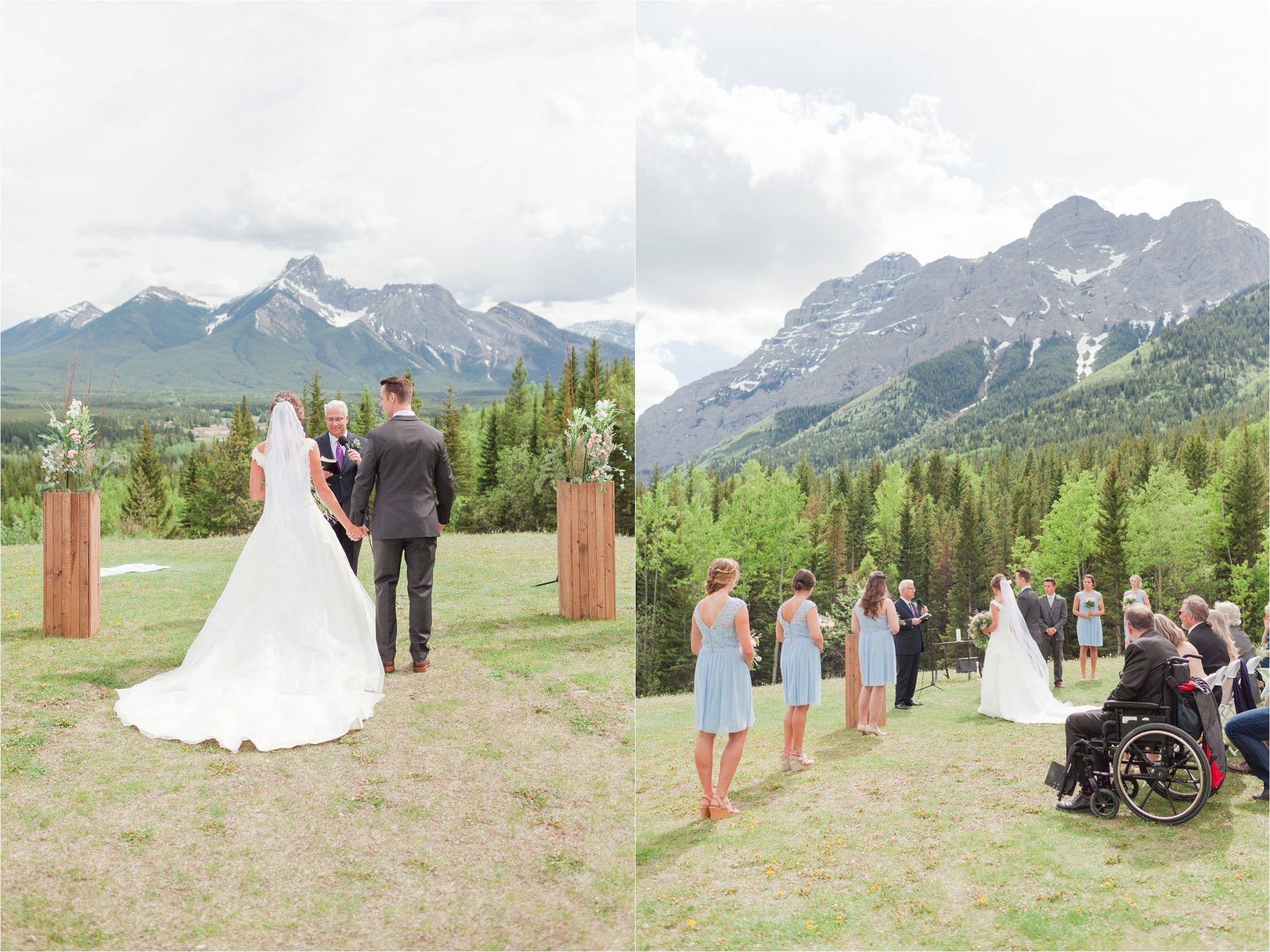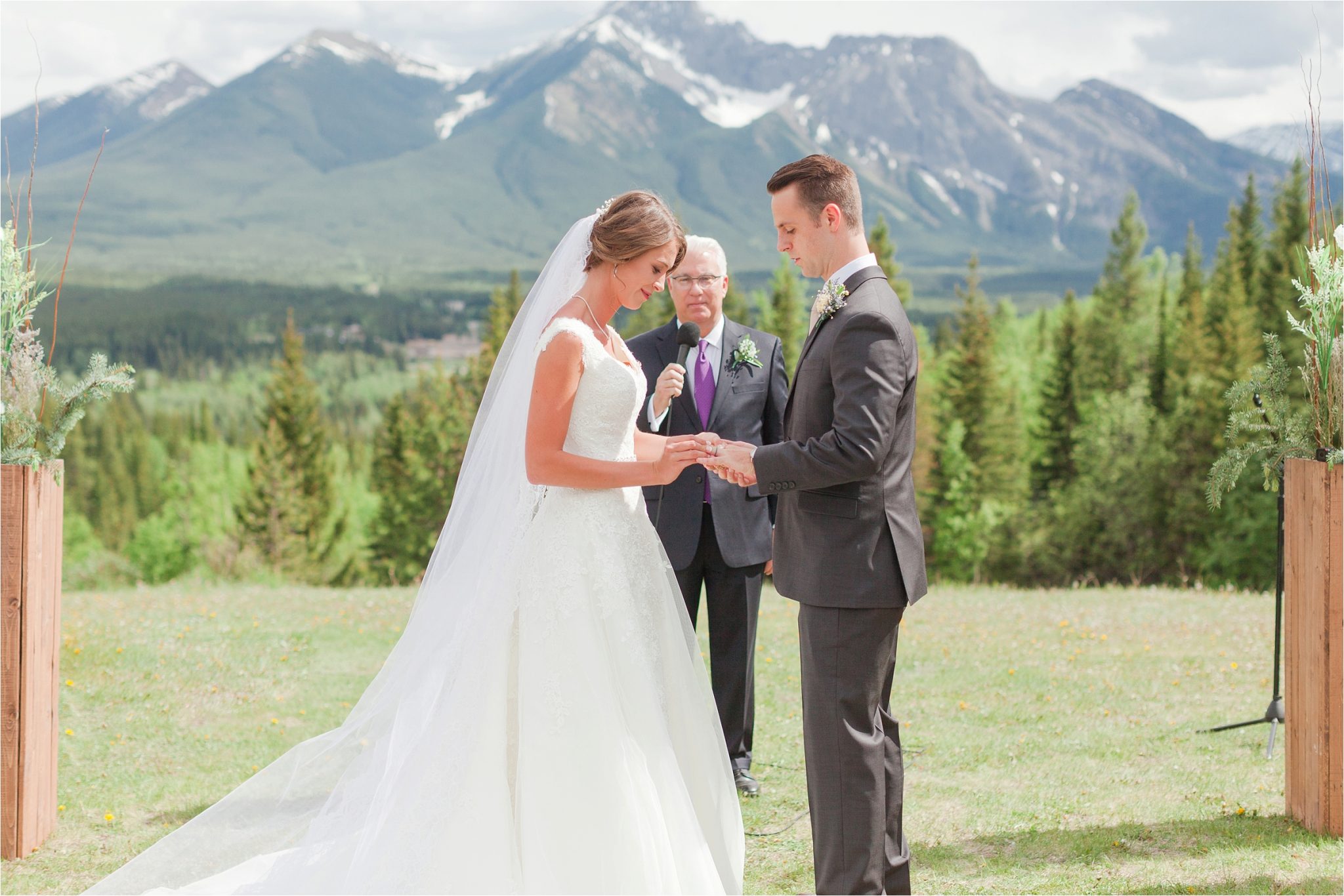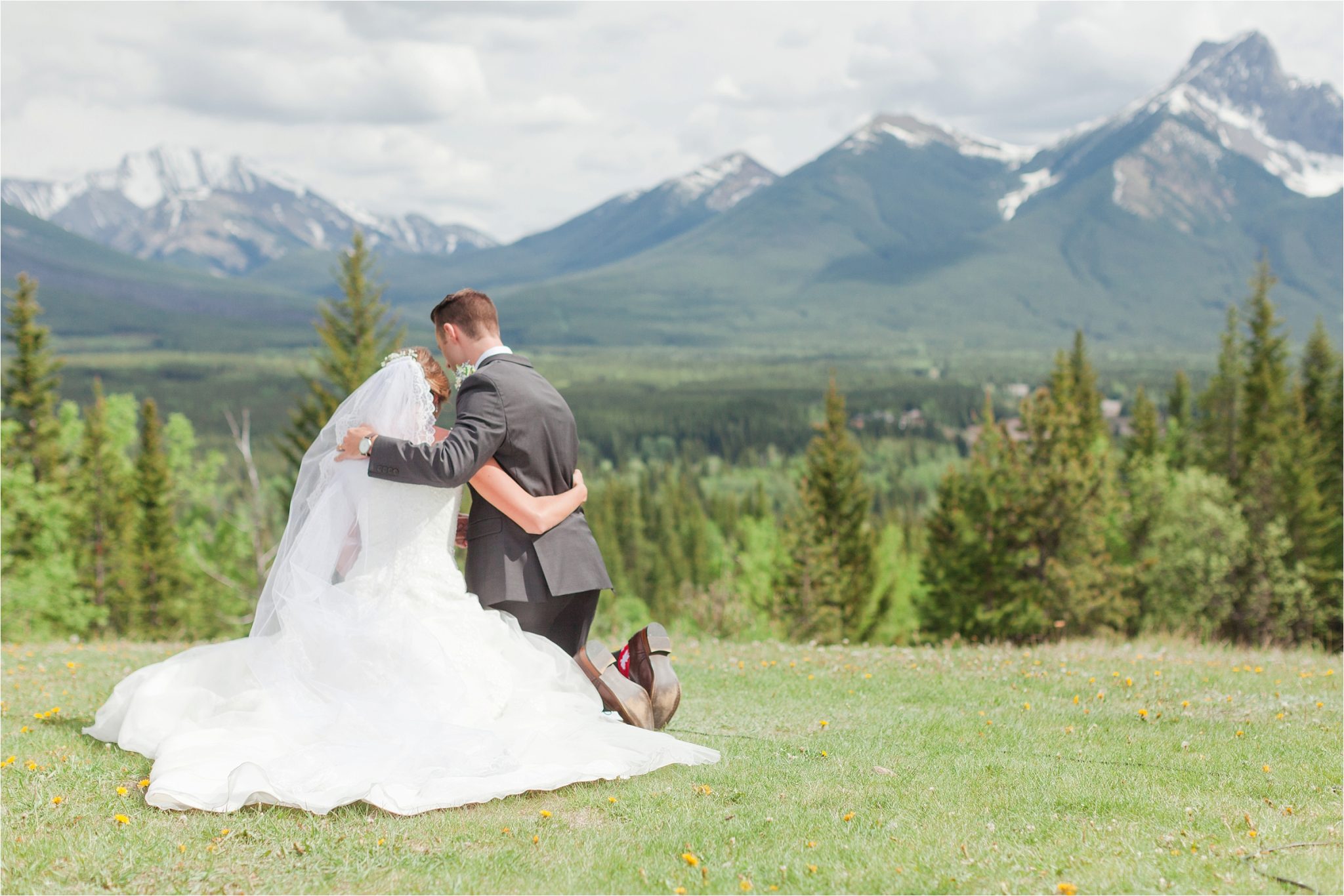 The first thing Kaitlin and Ricky did as husband and wife was pray together….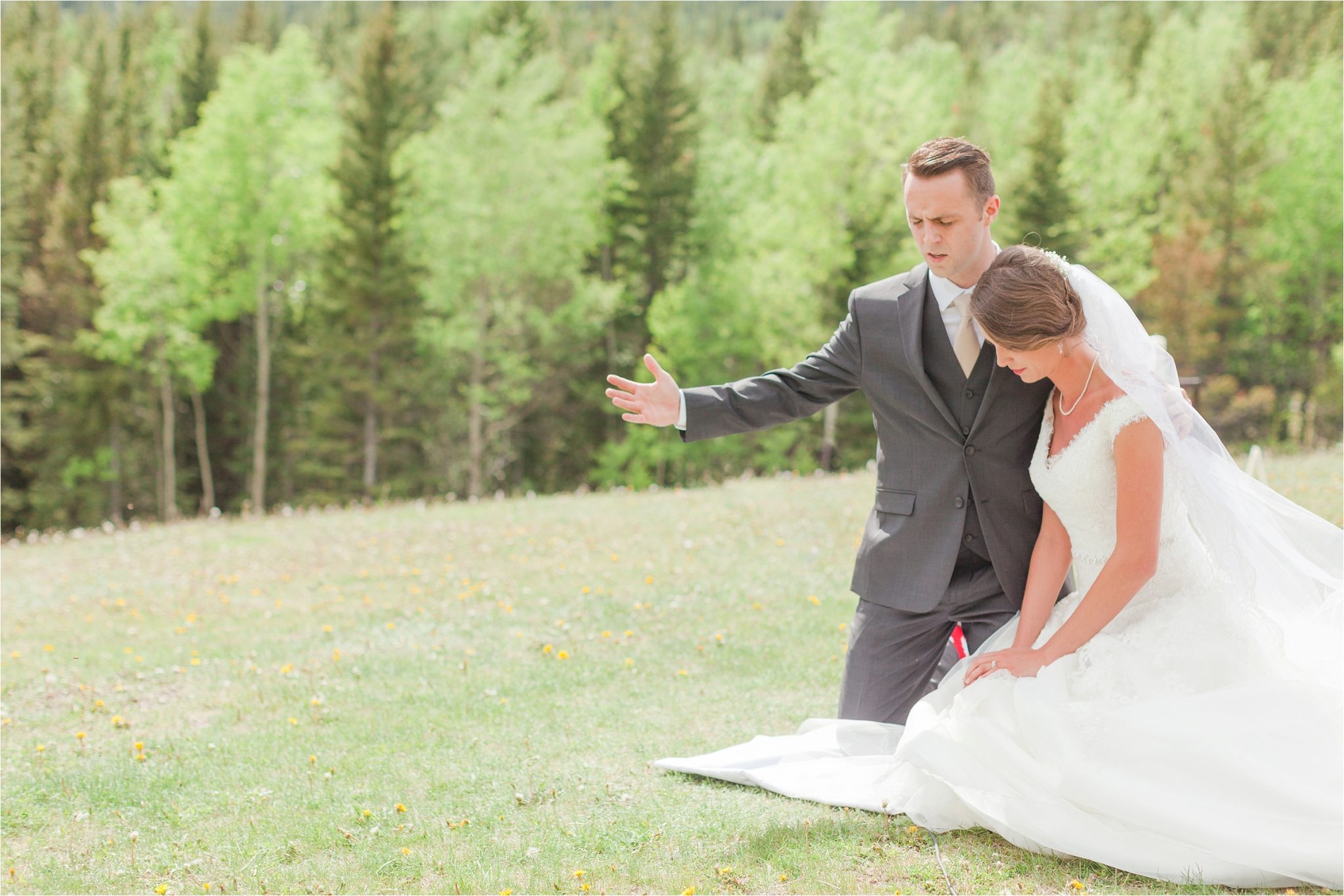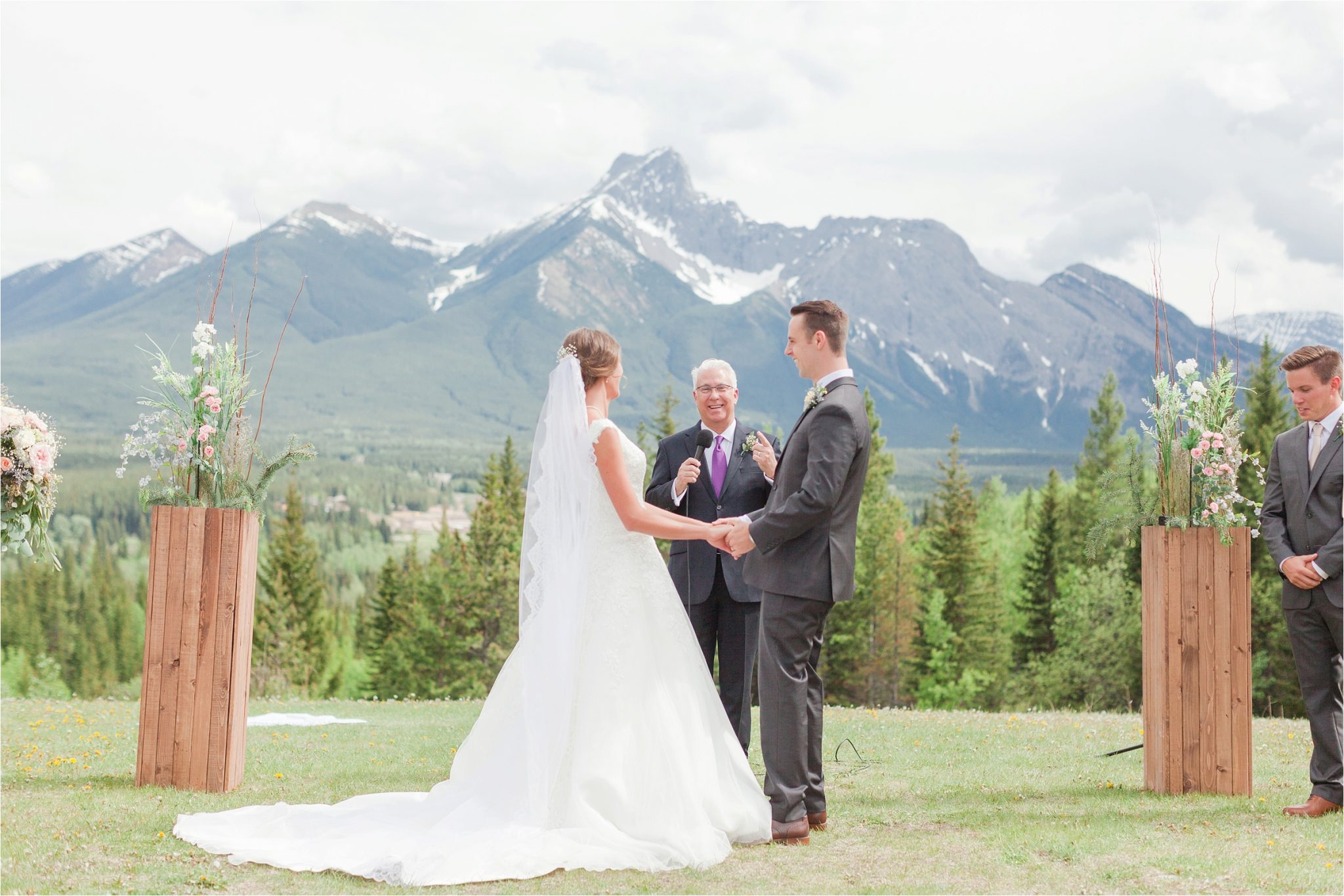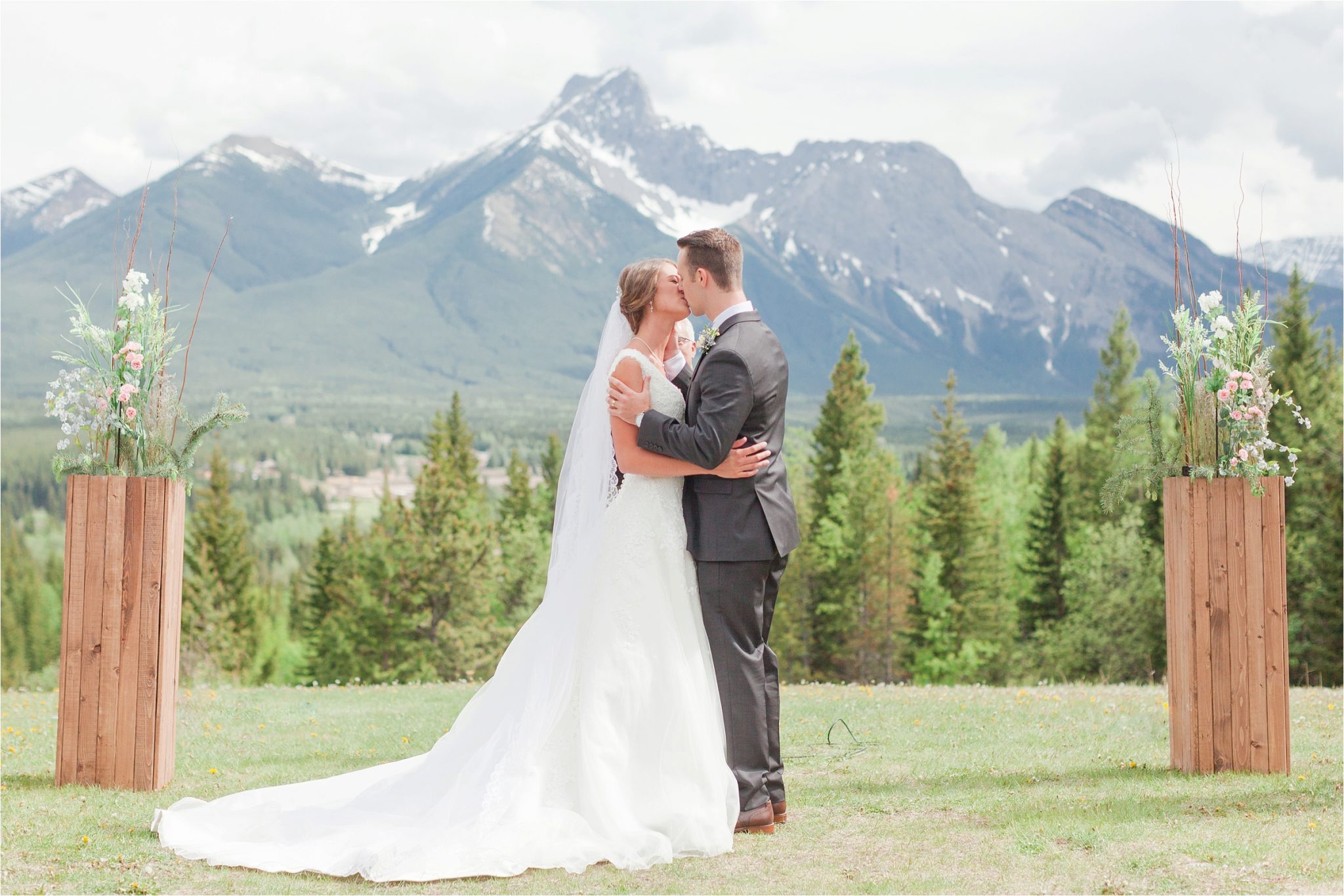 Husband and wife!!!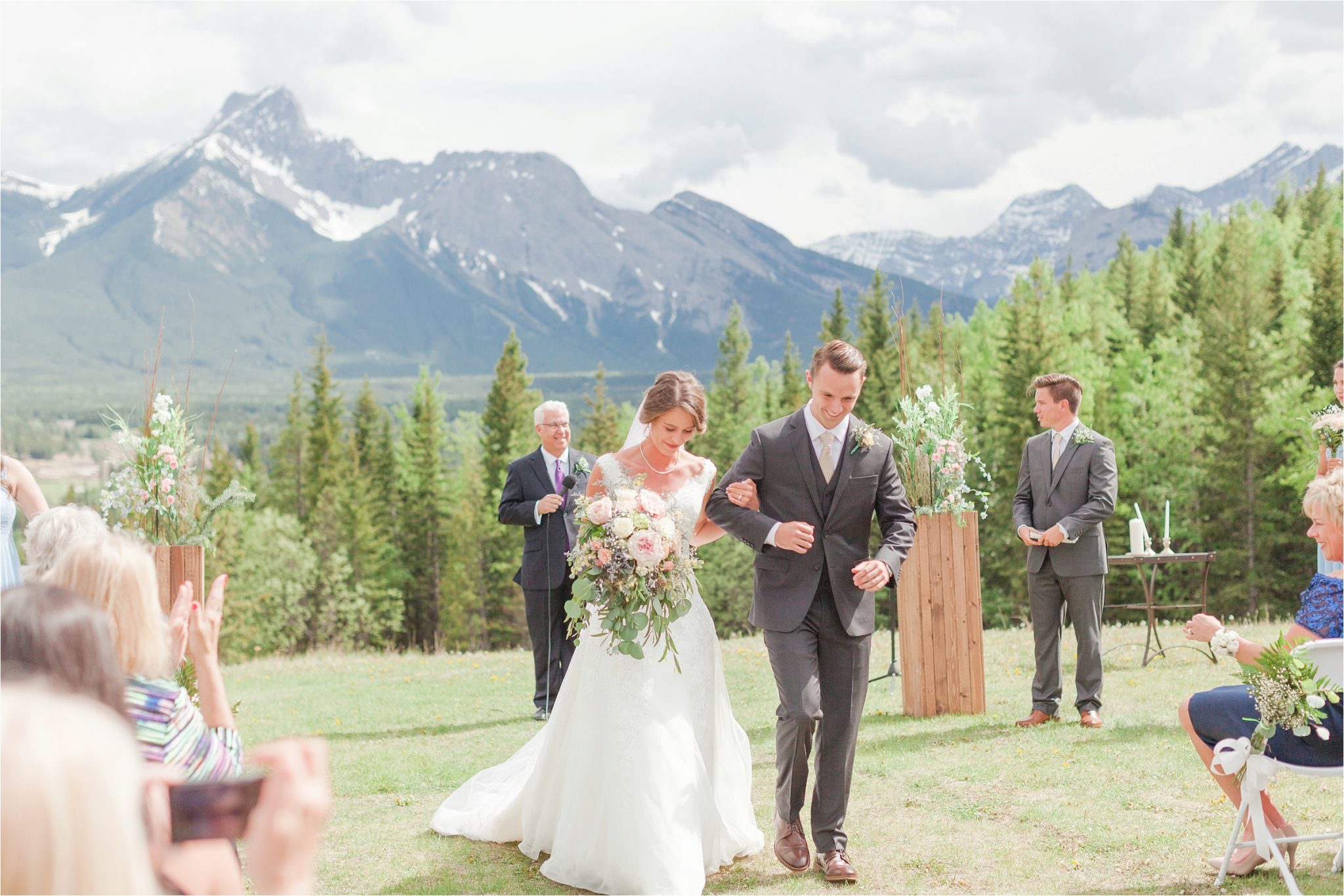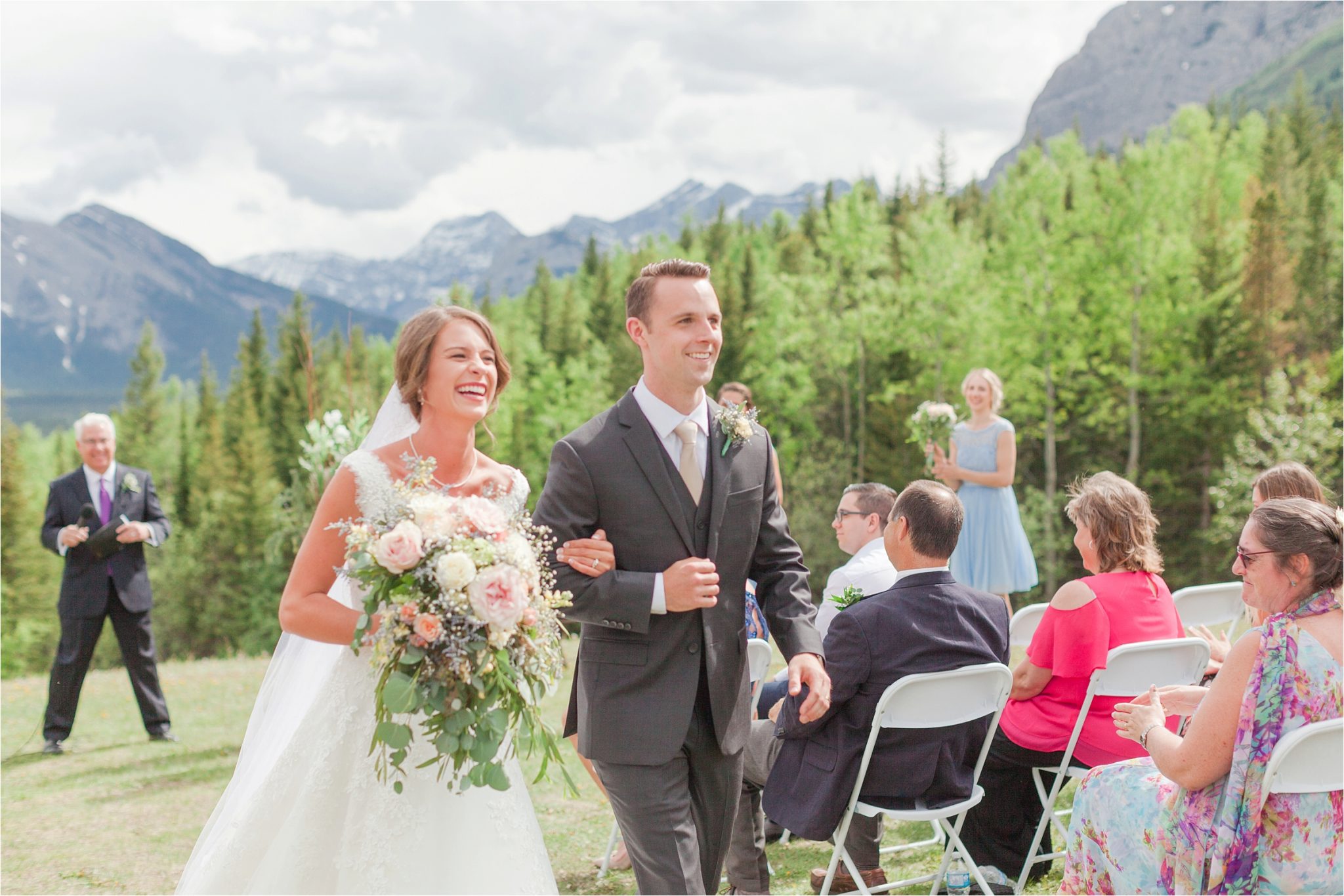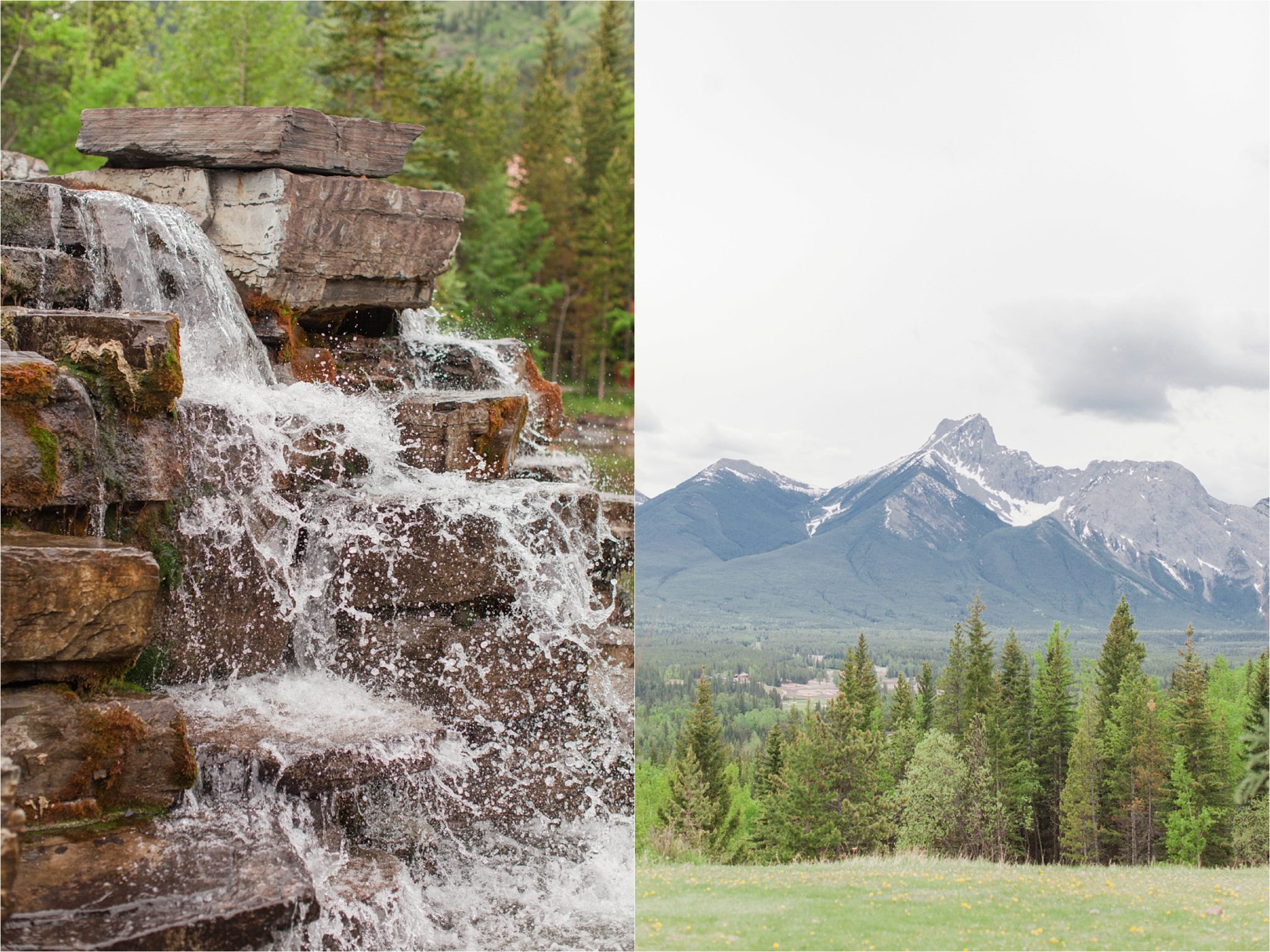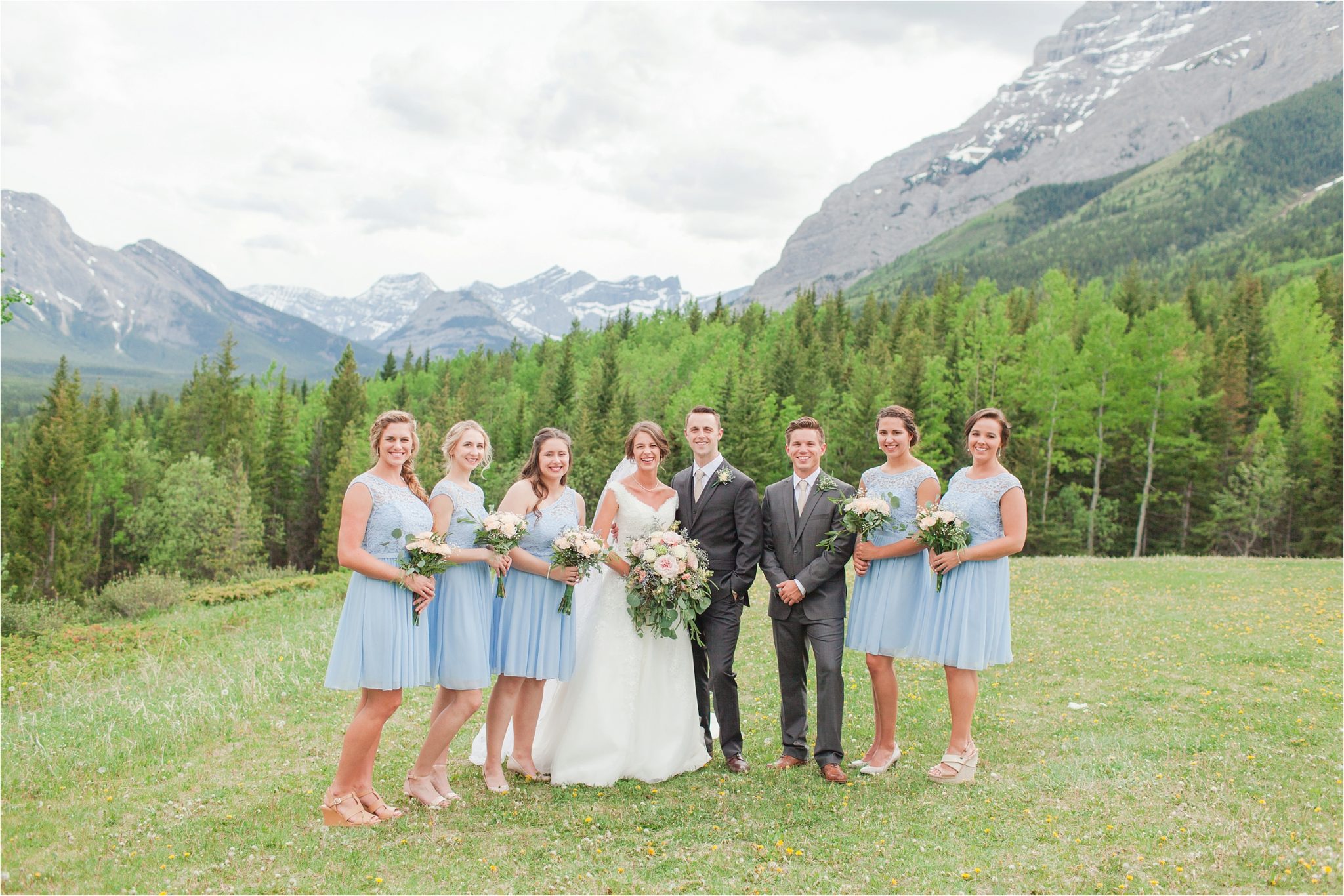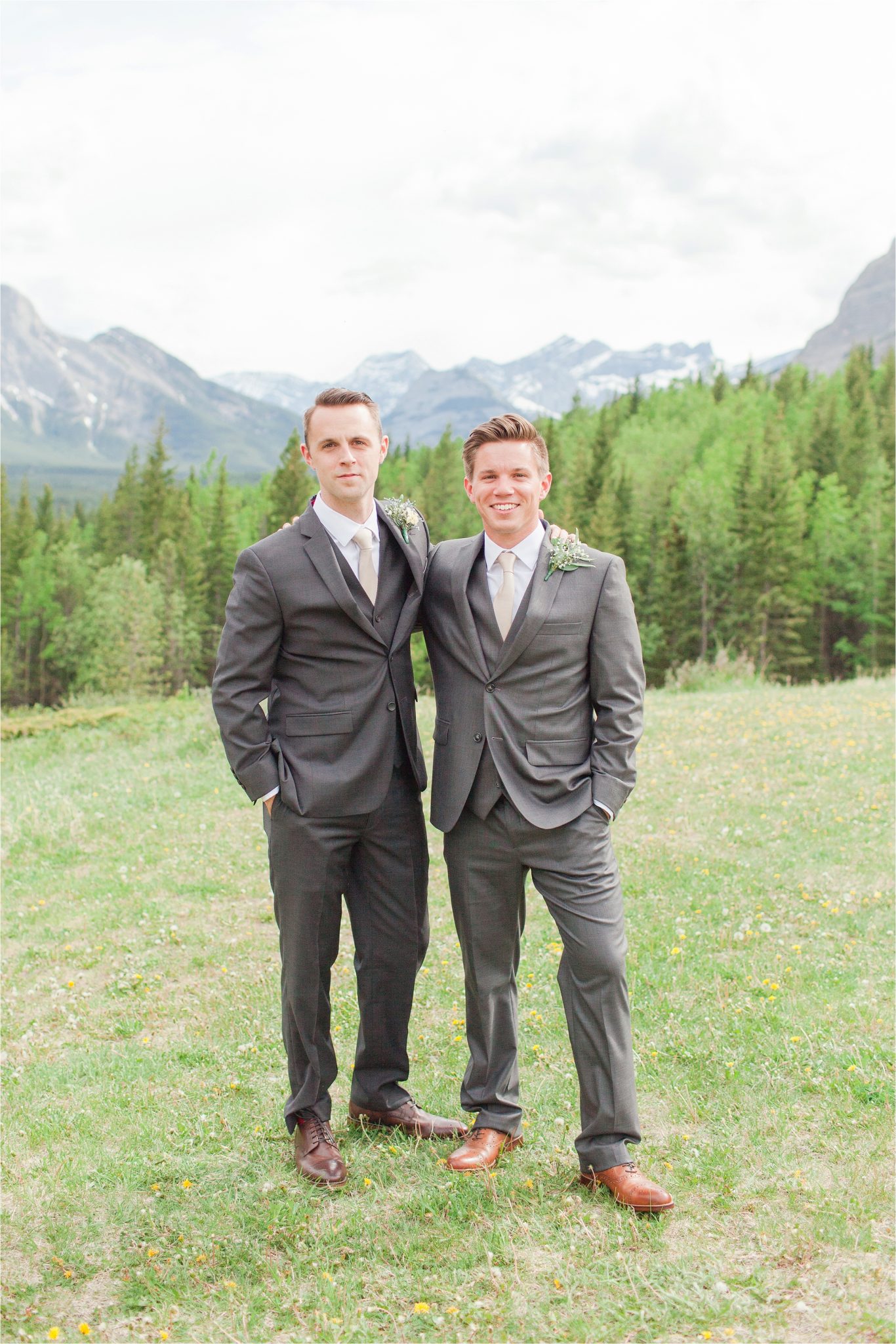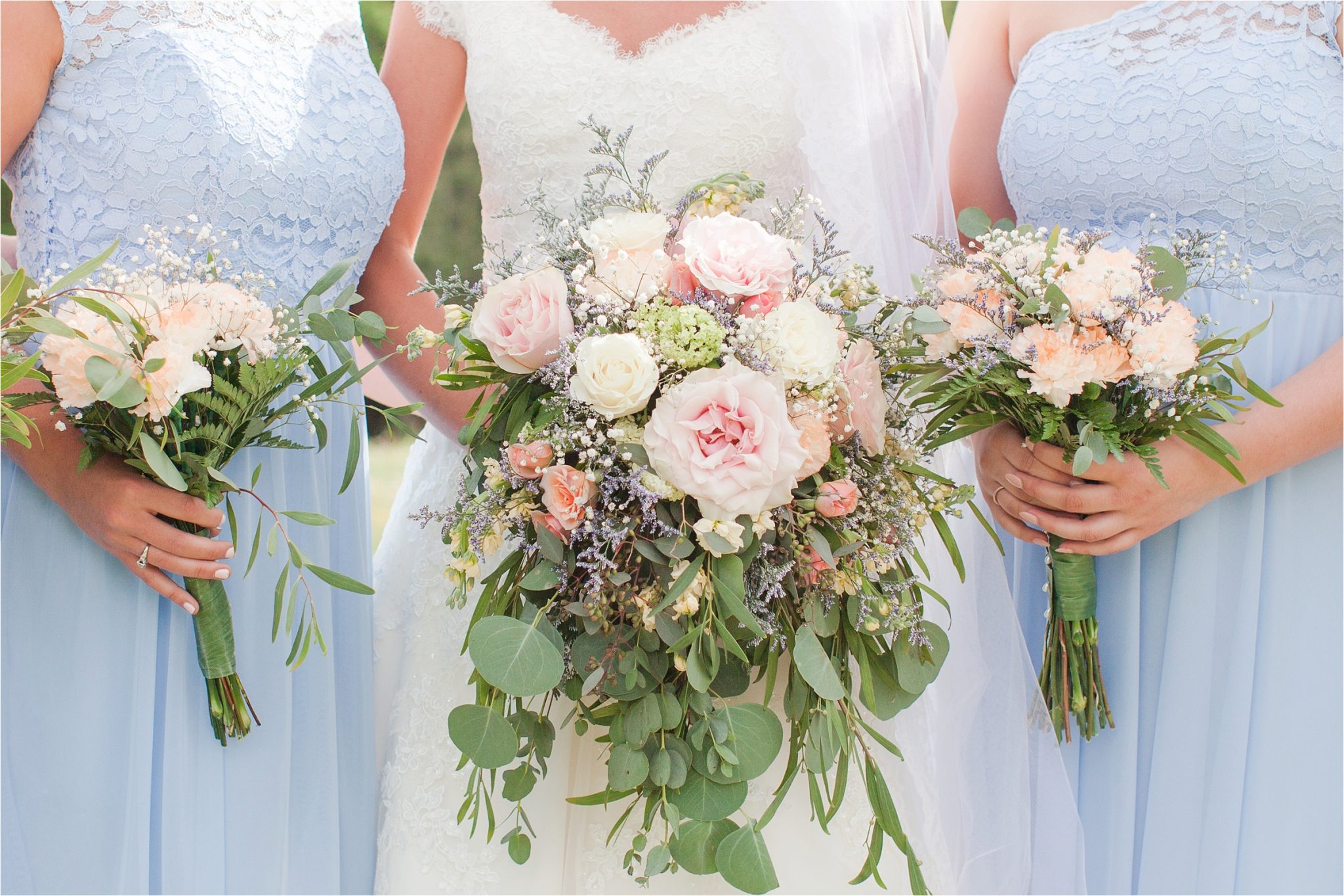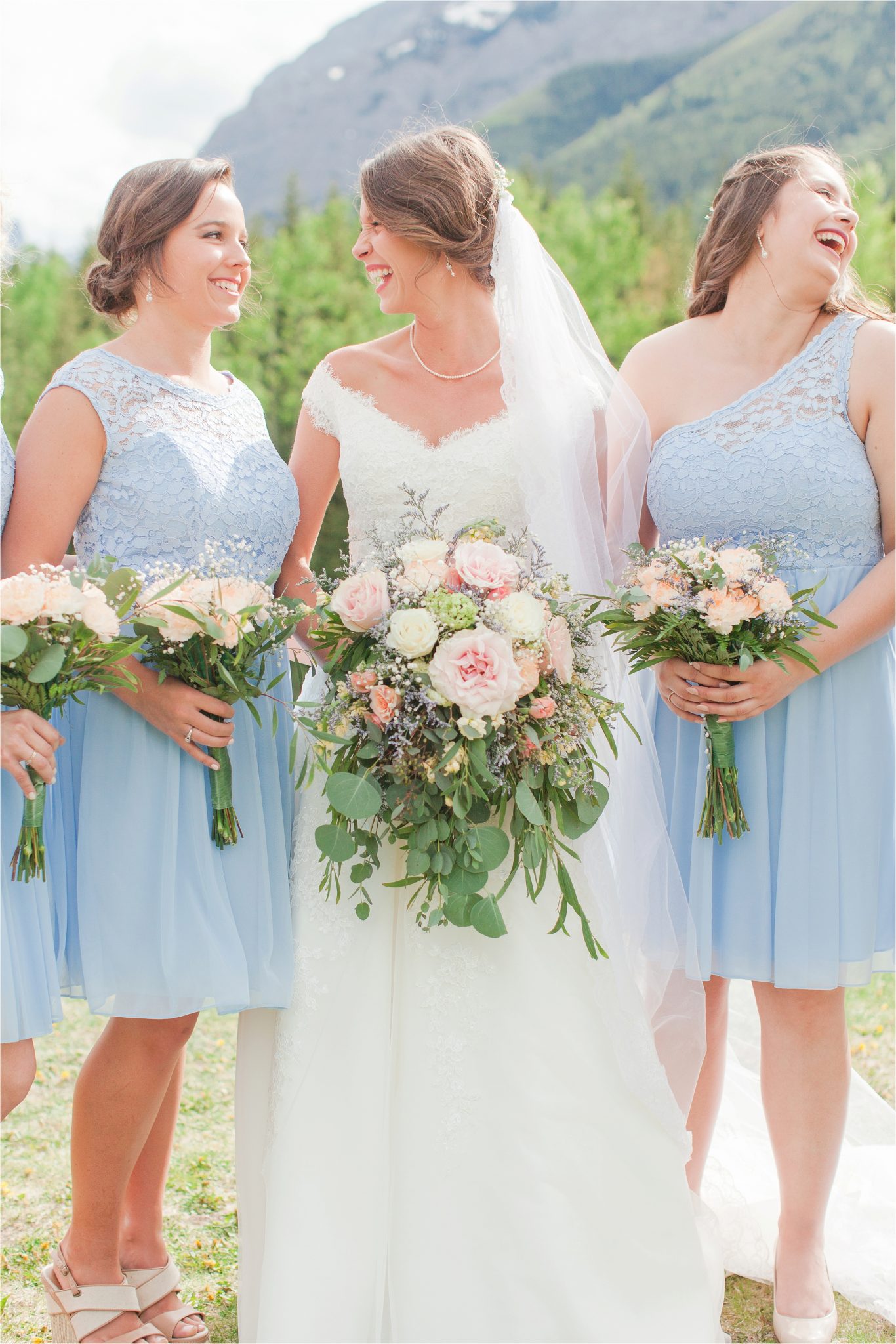 This bridal party!!  Look at all of that joy!!!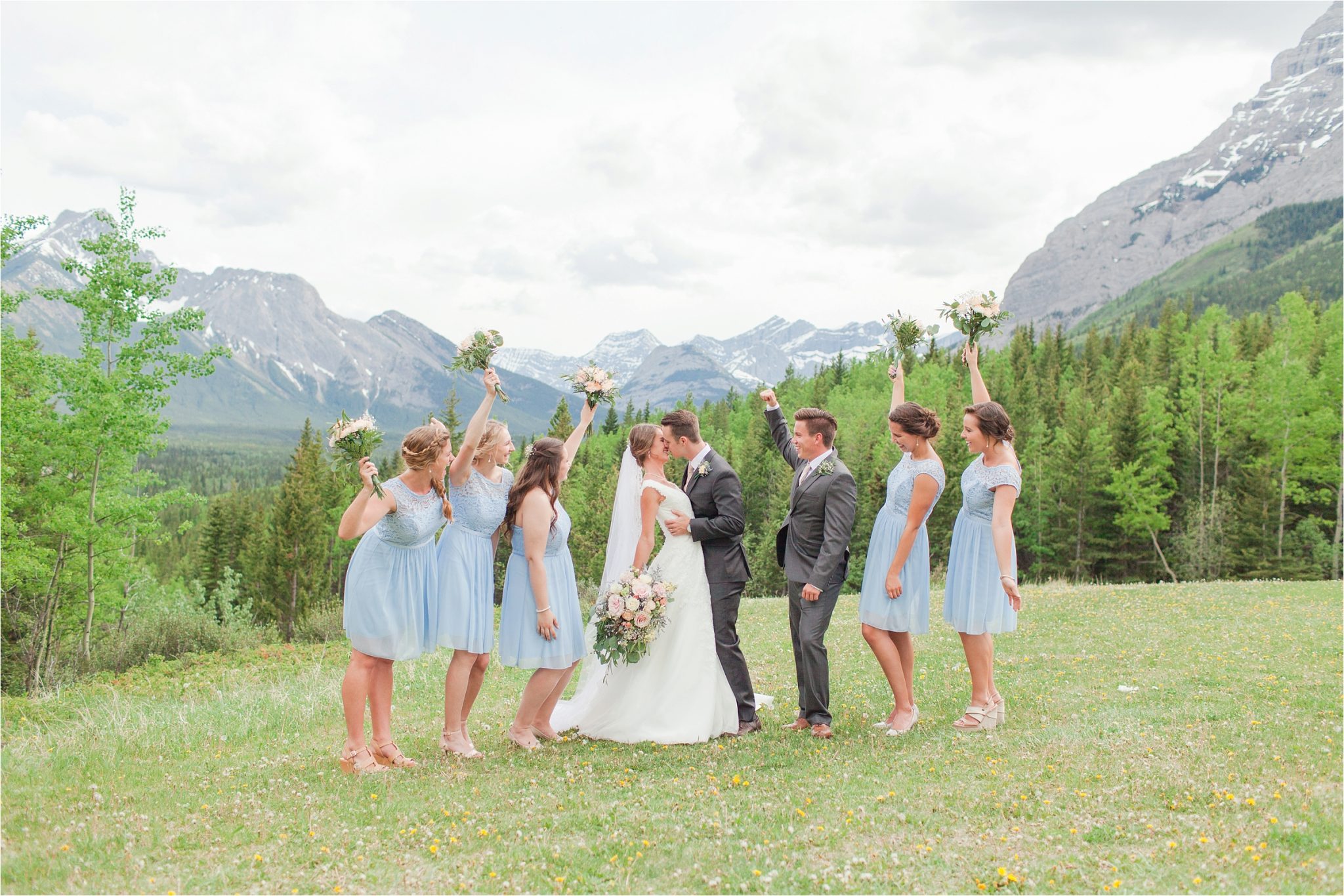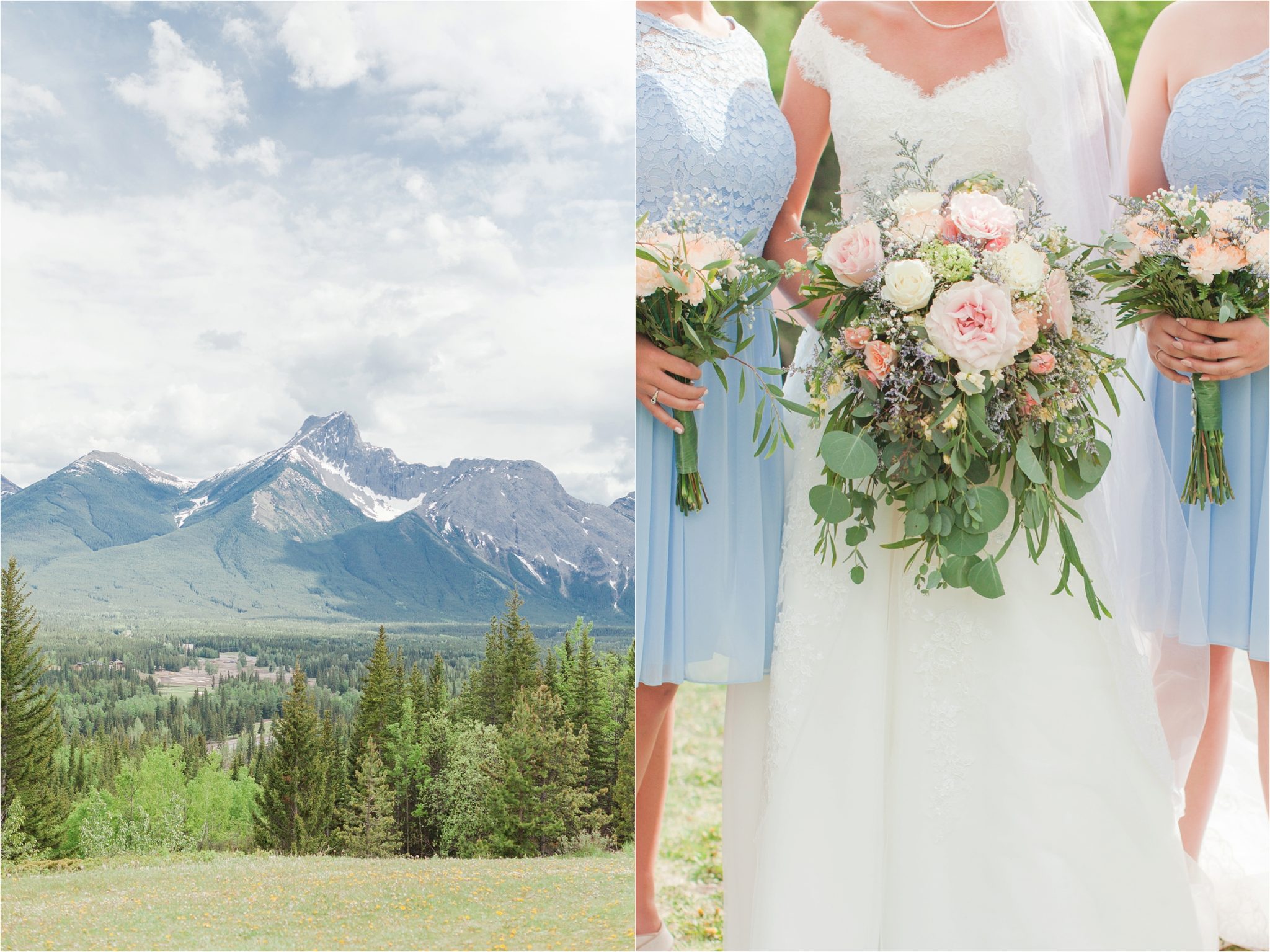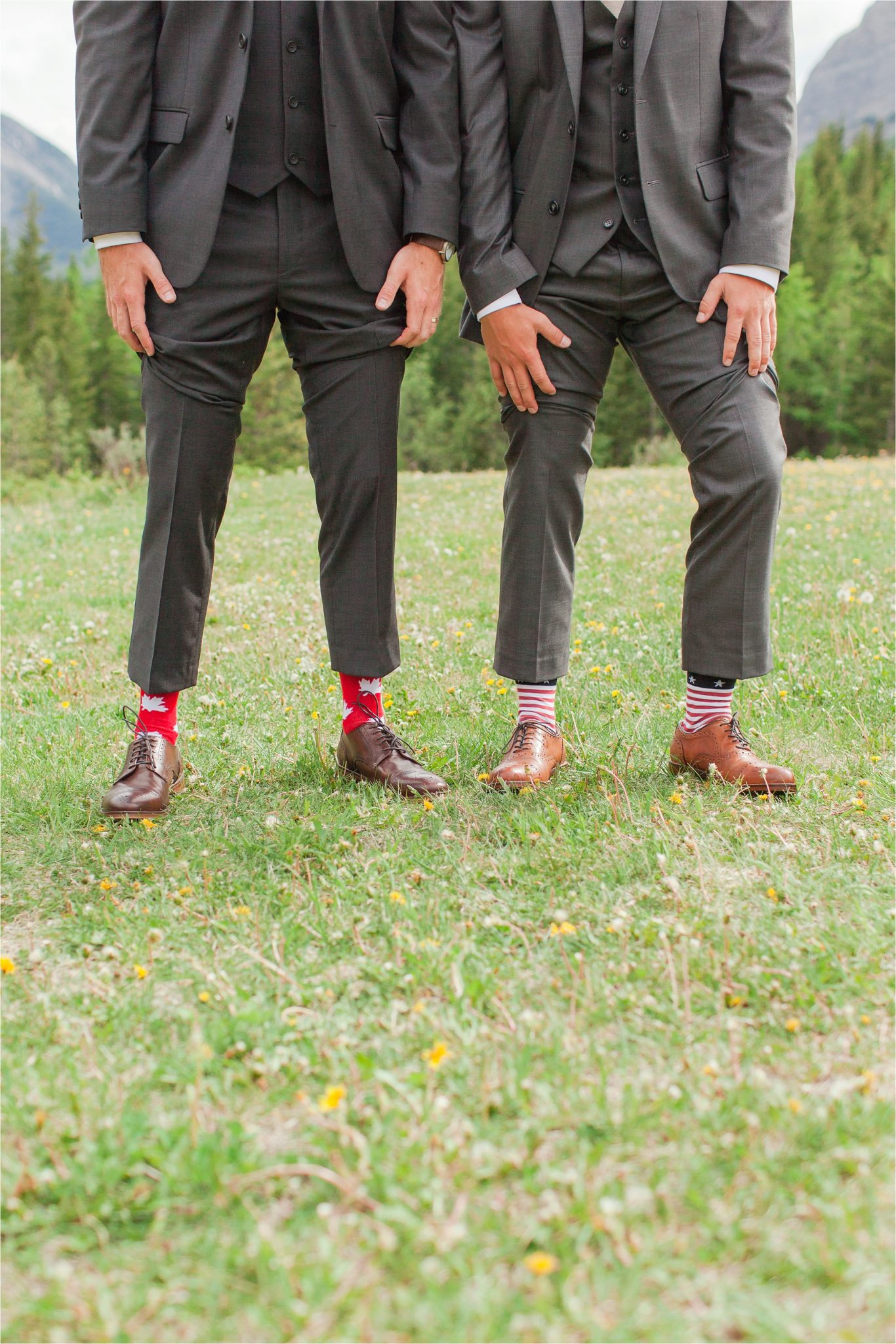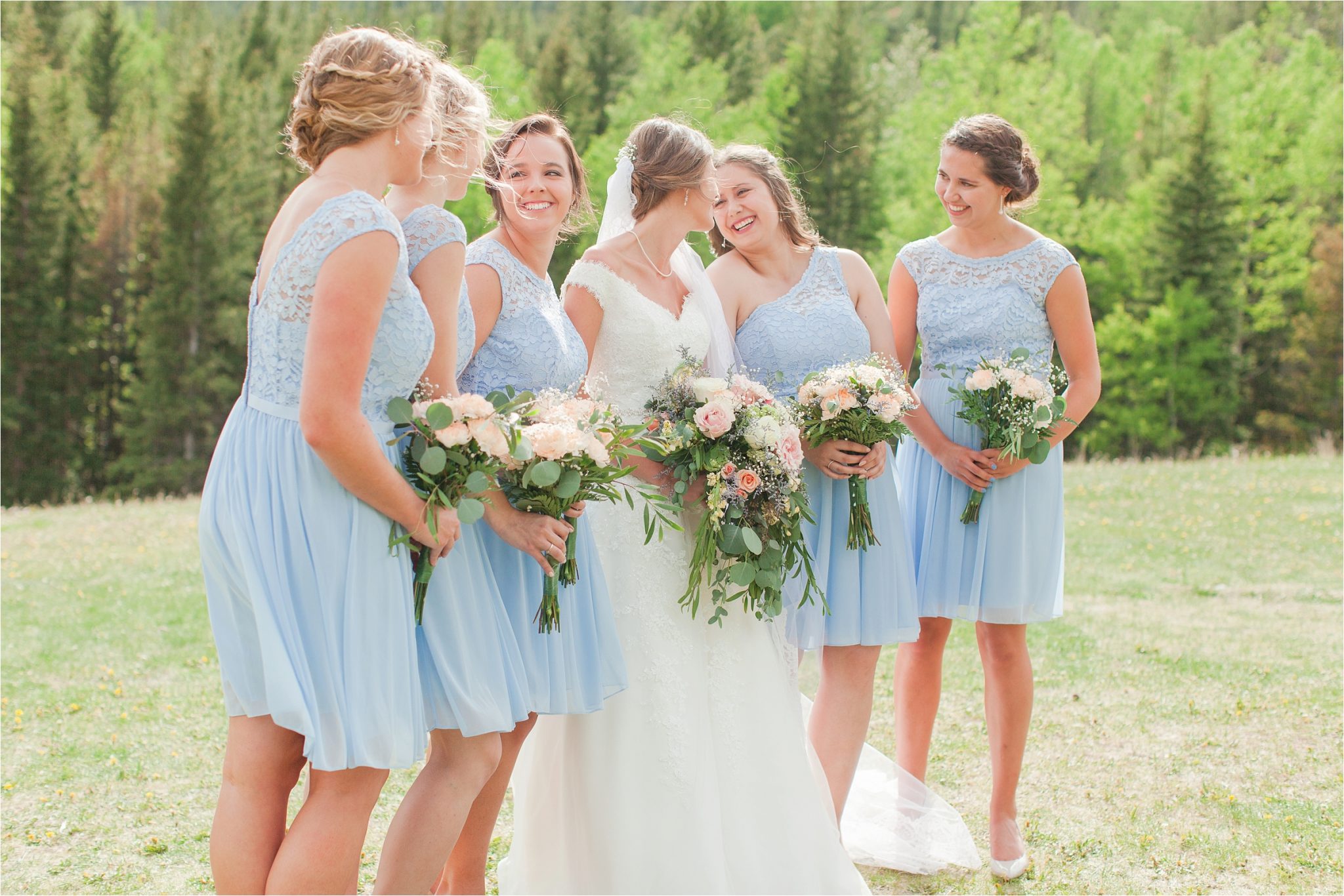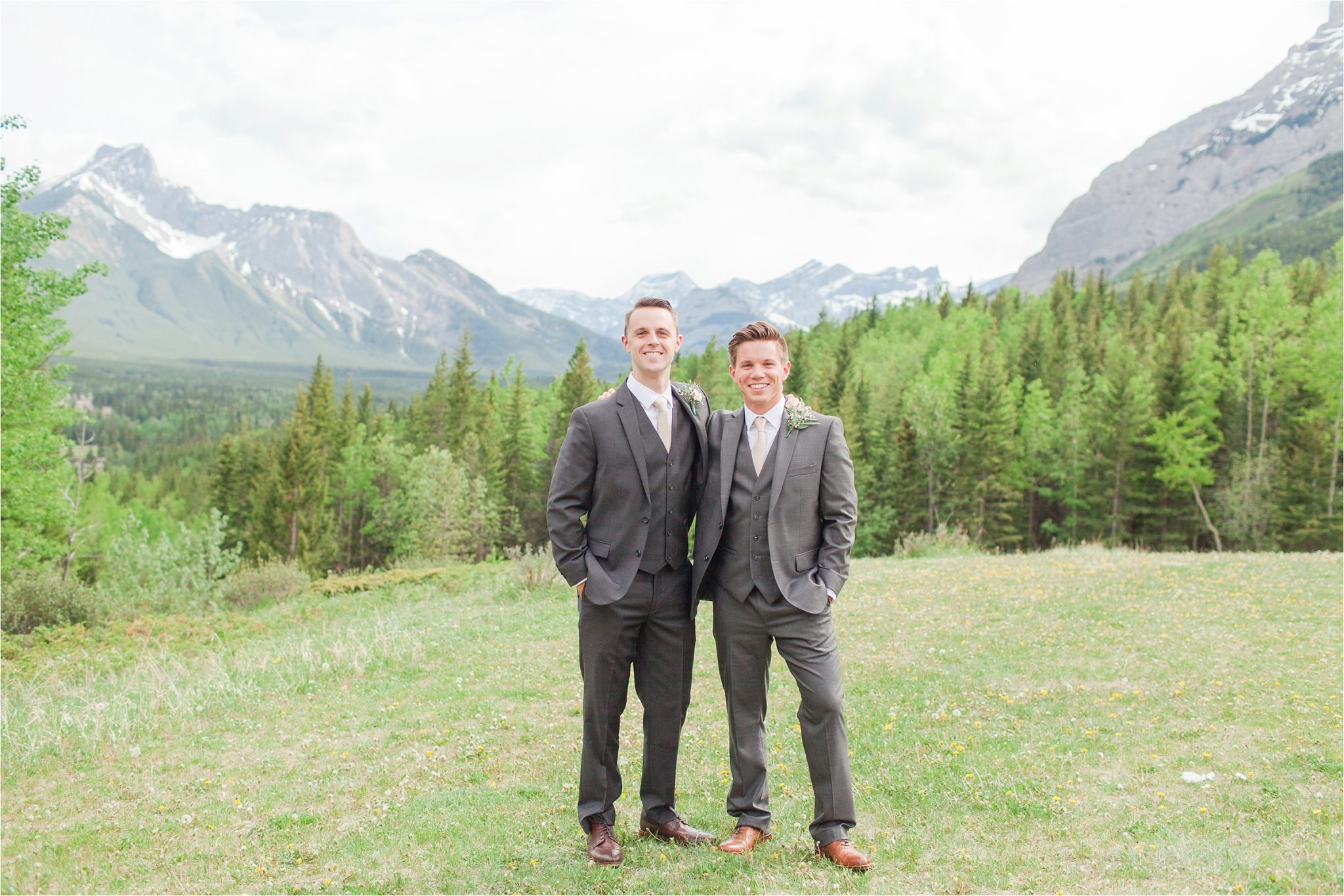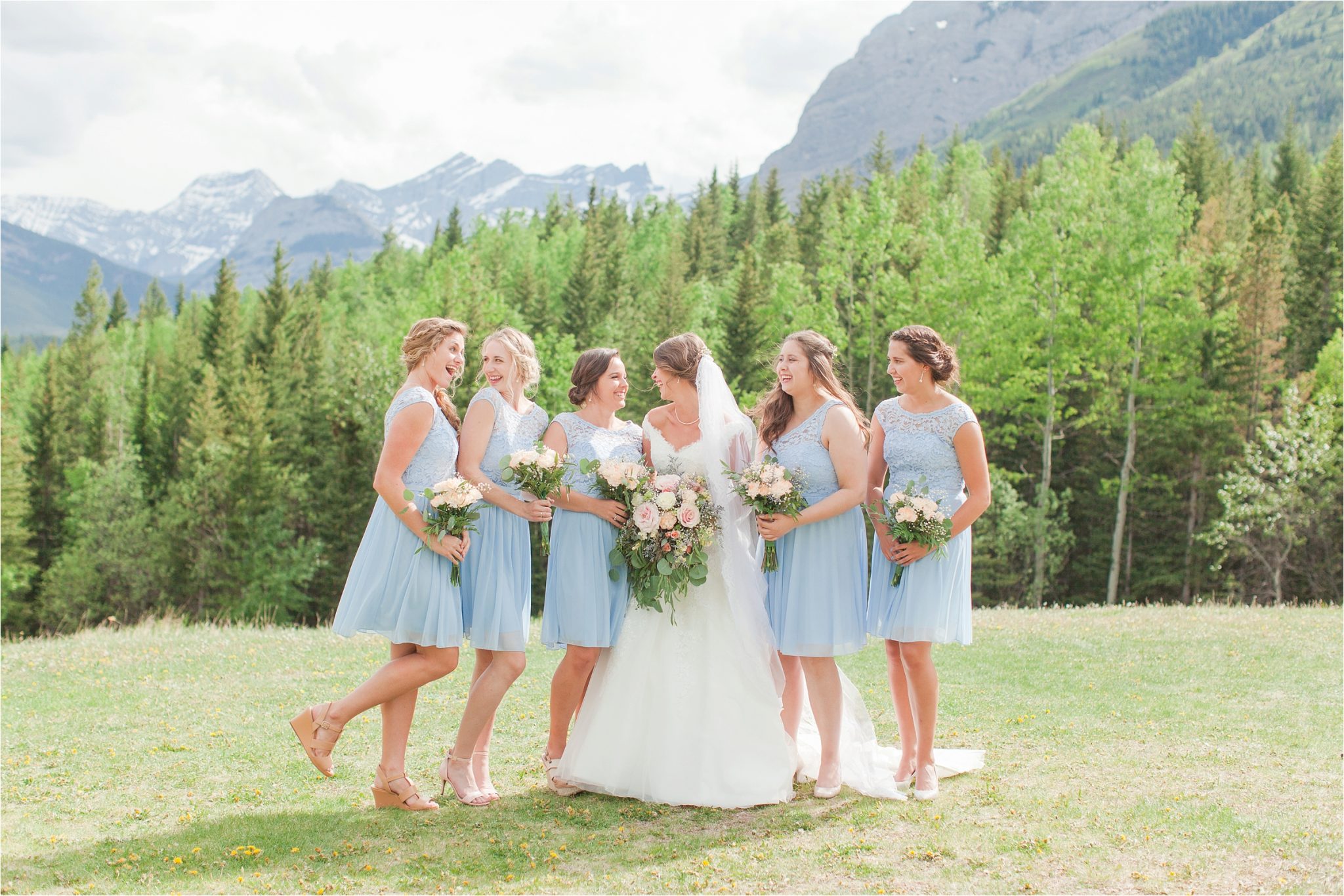 Kaitlin and Ricky's Bride + Groom Portrait session was absolutely incredible!!!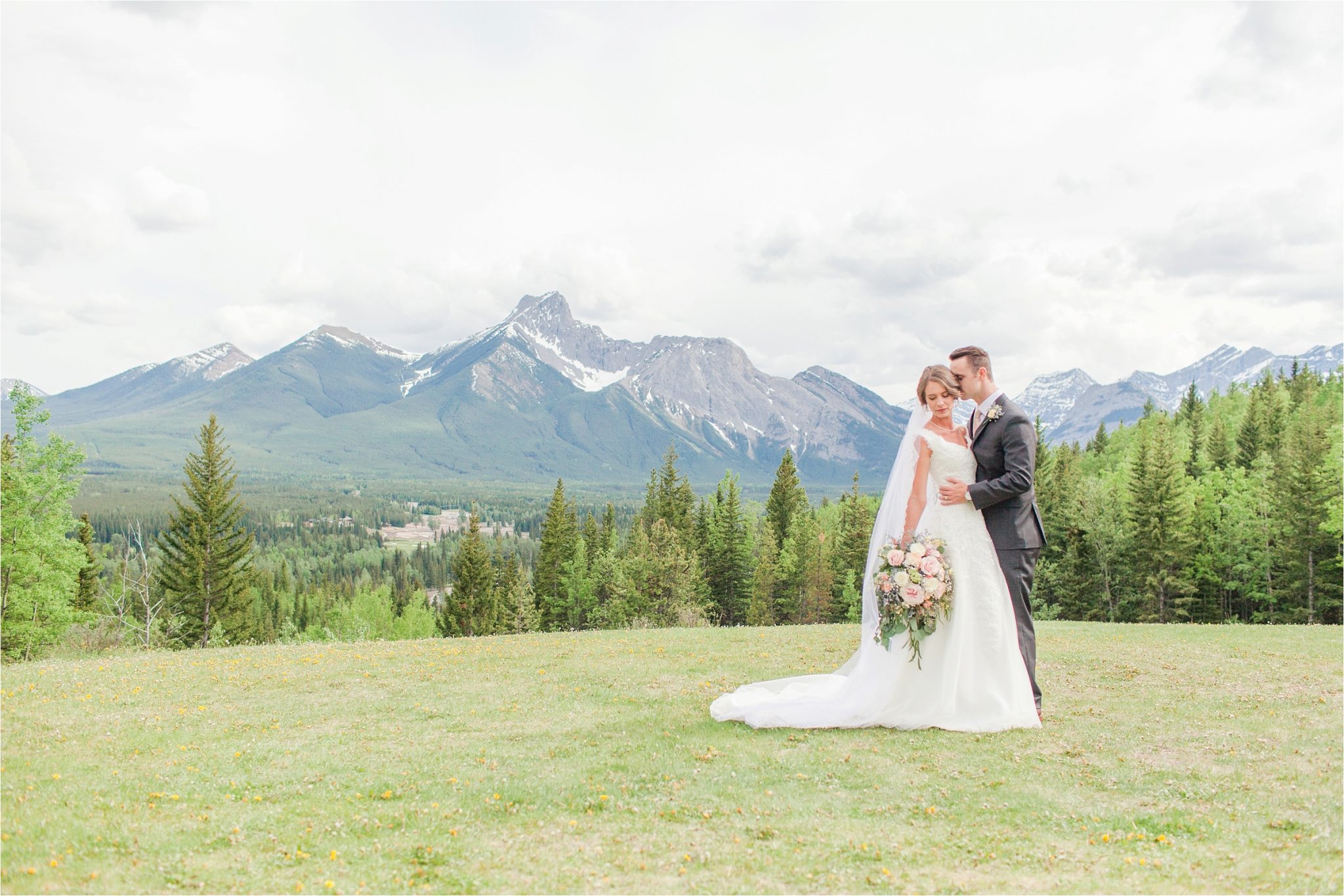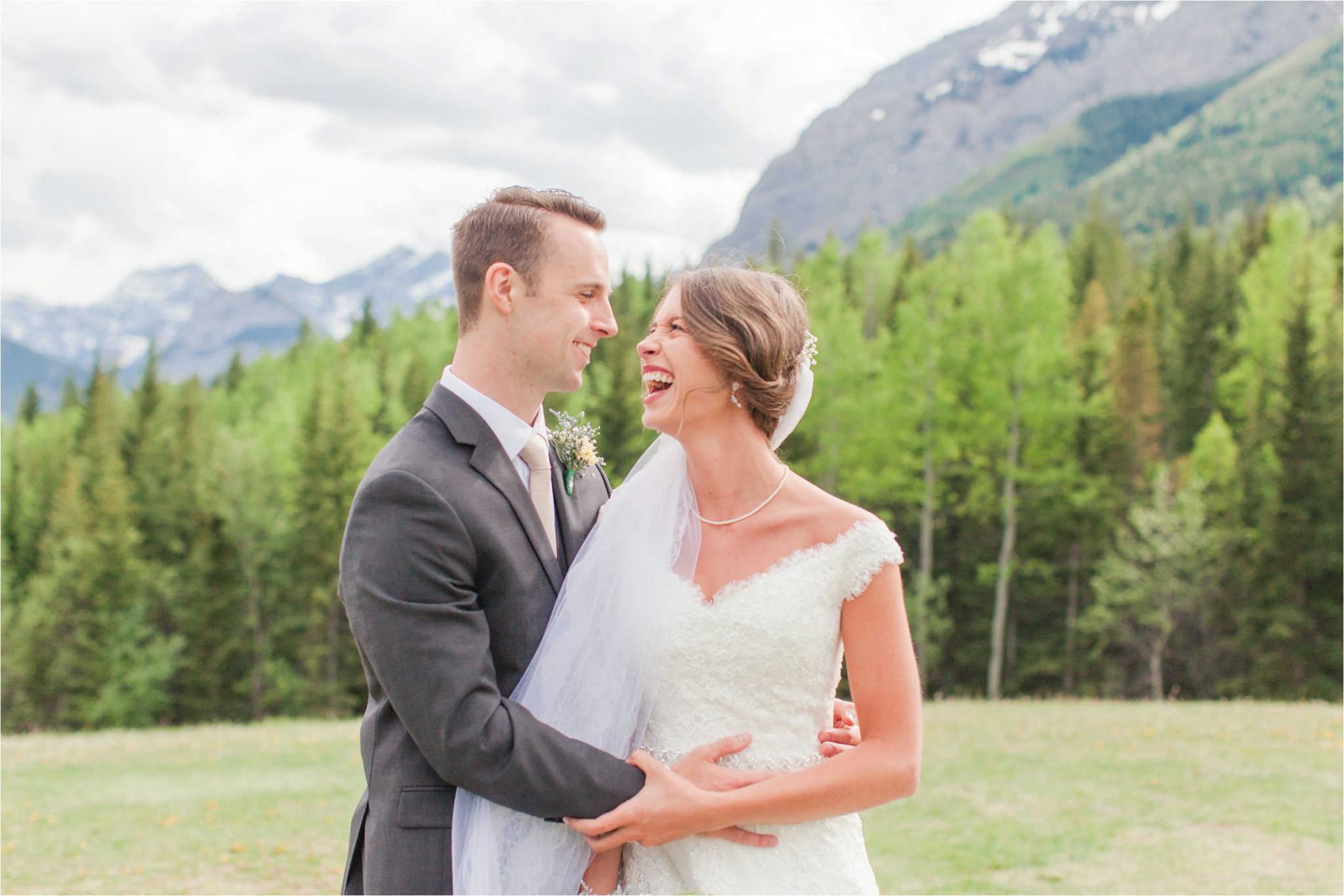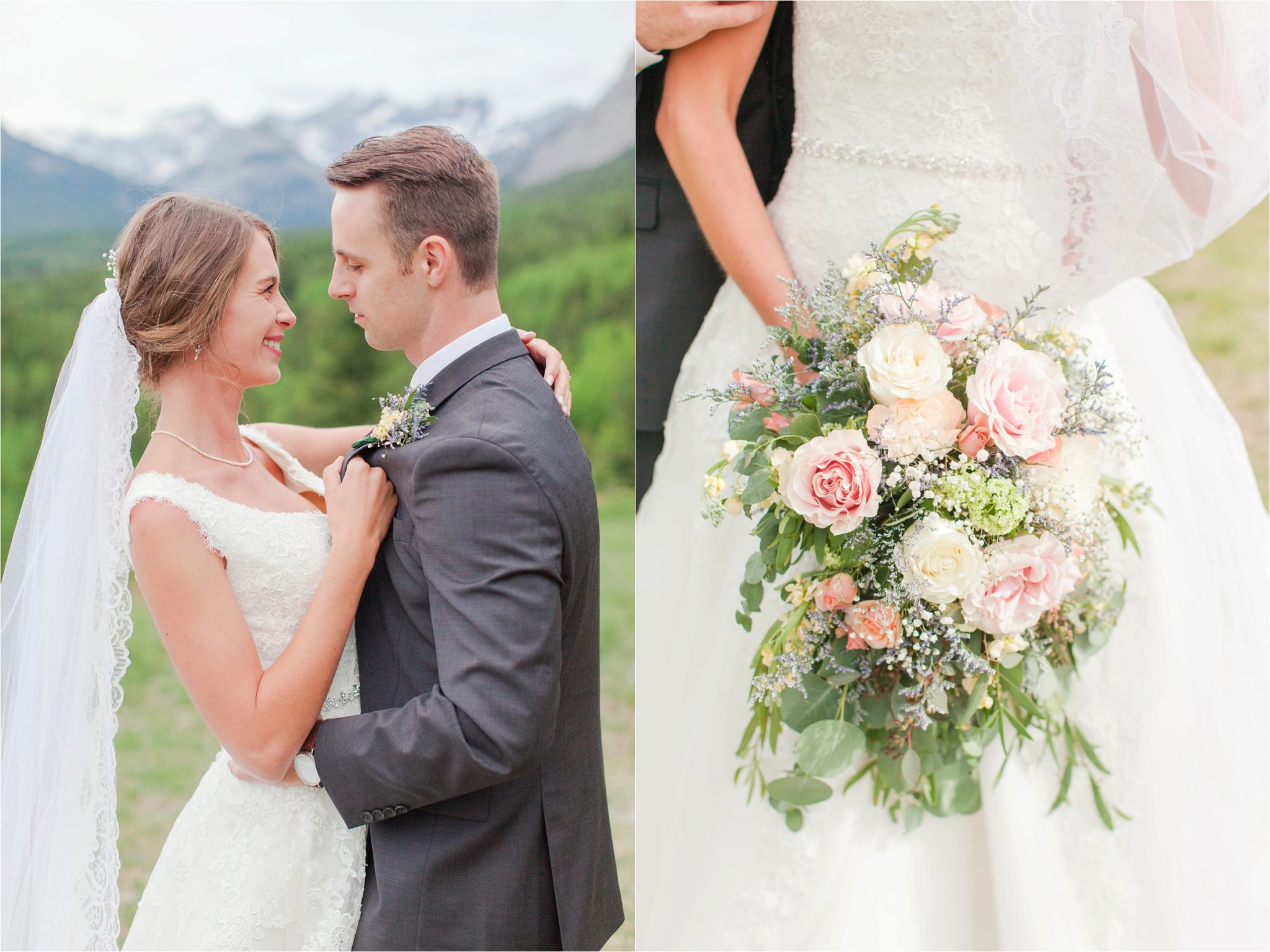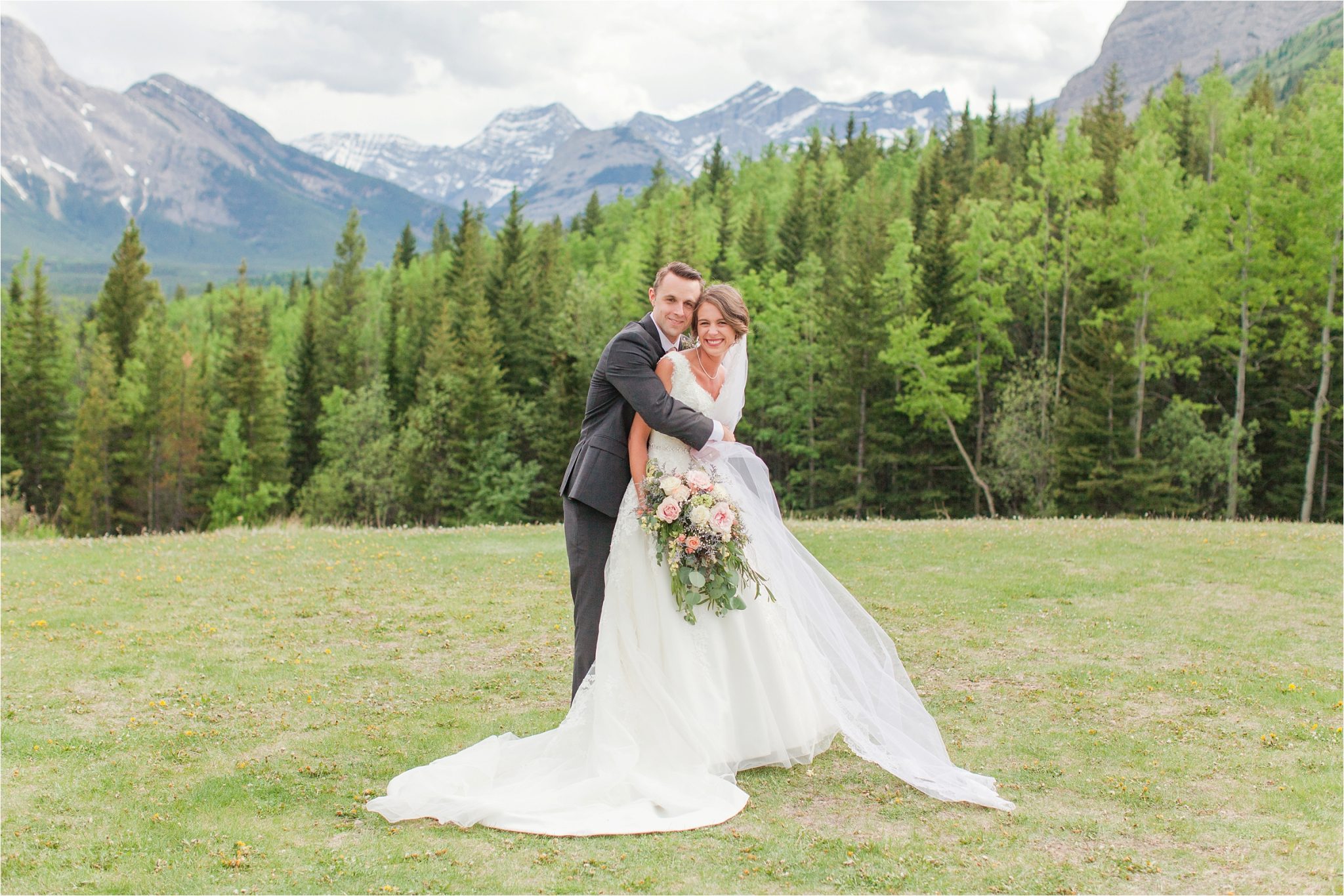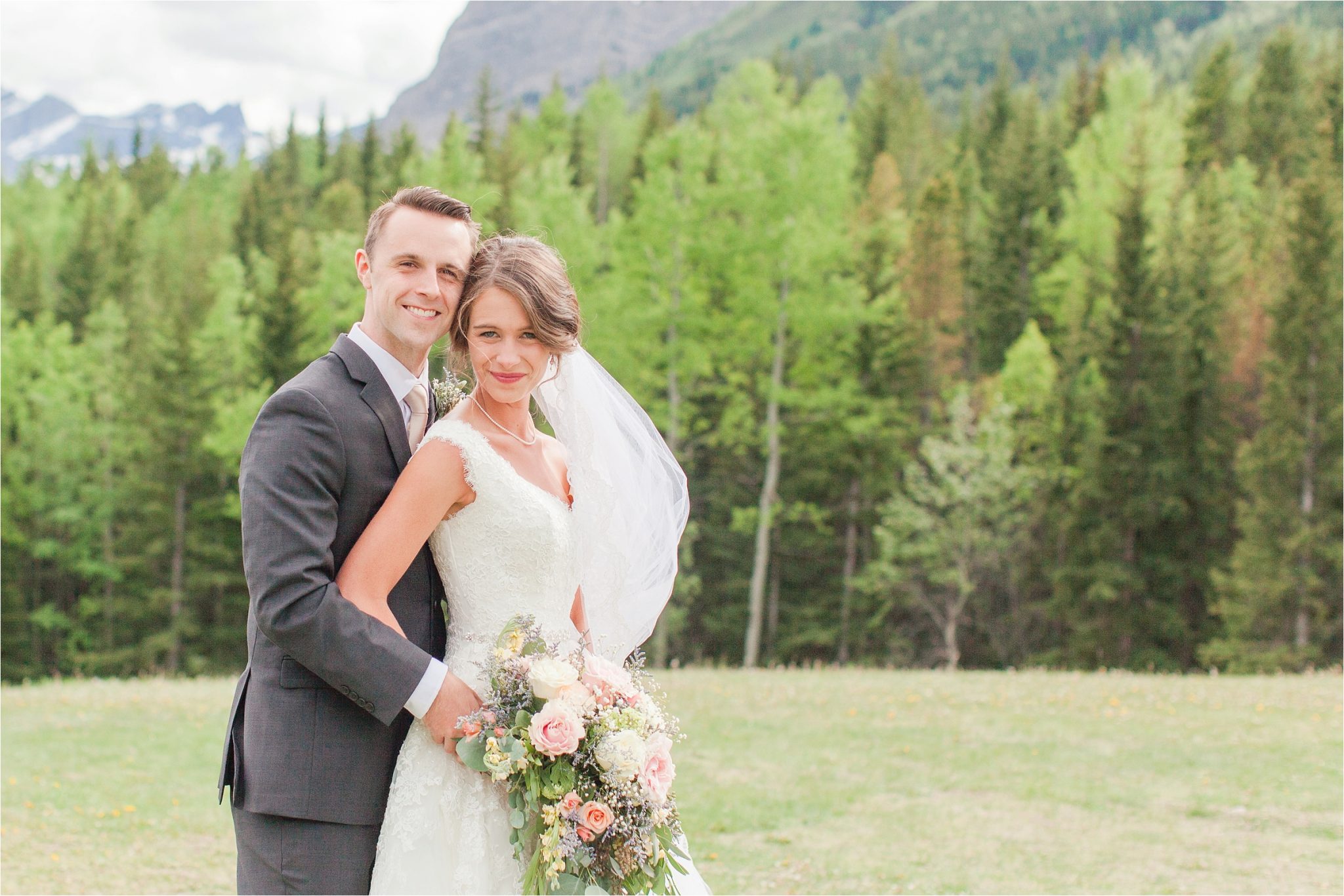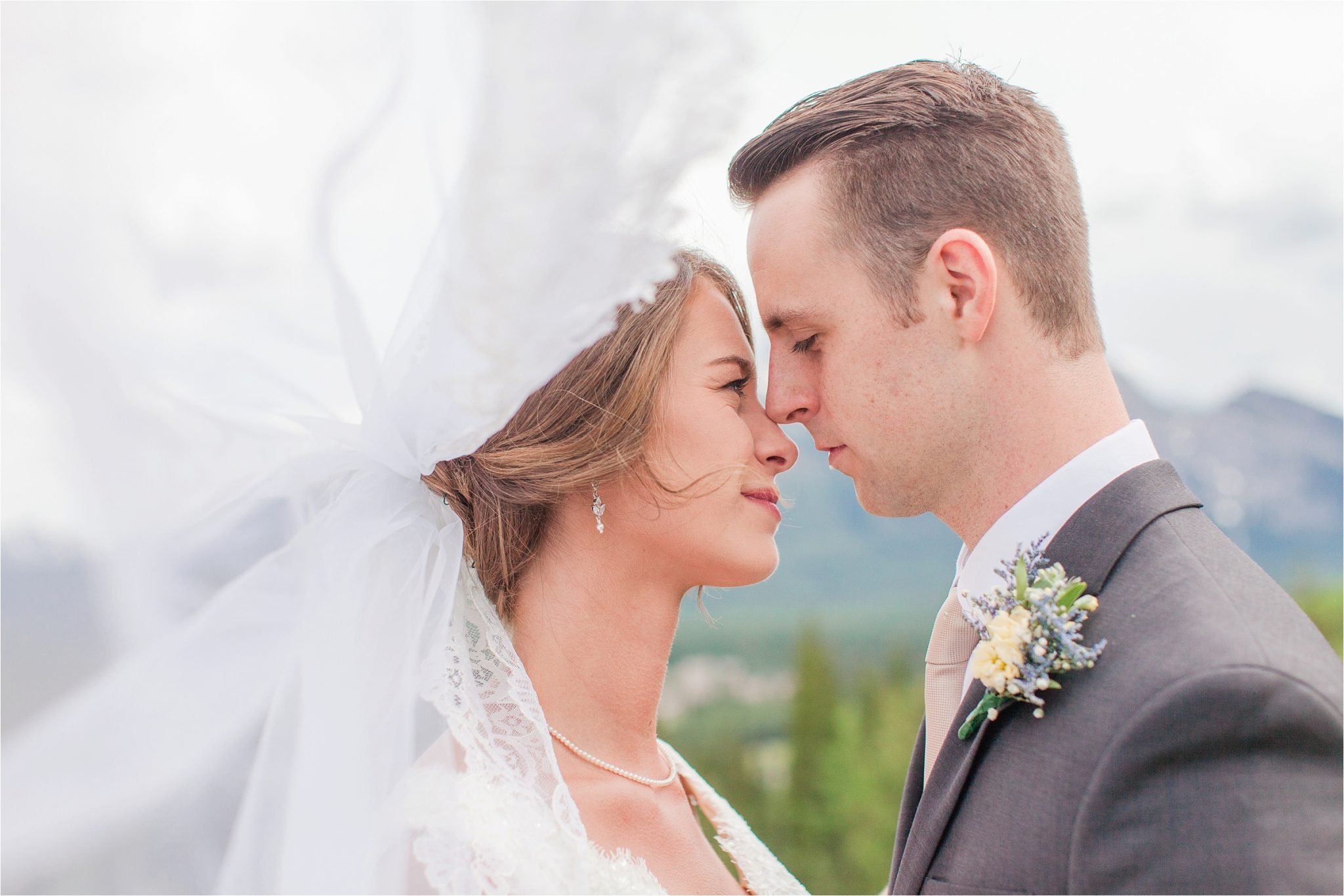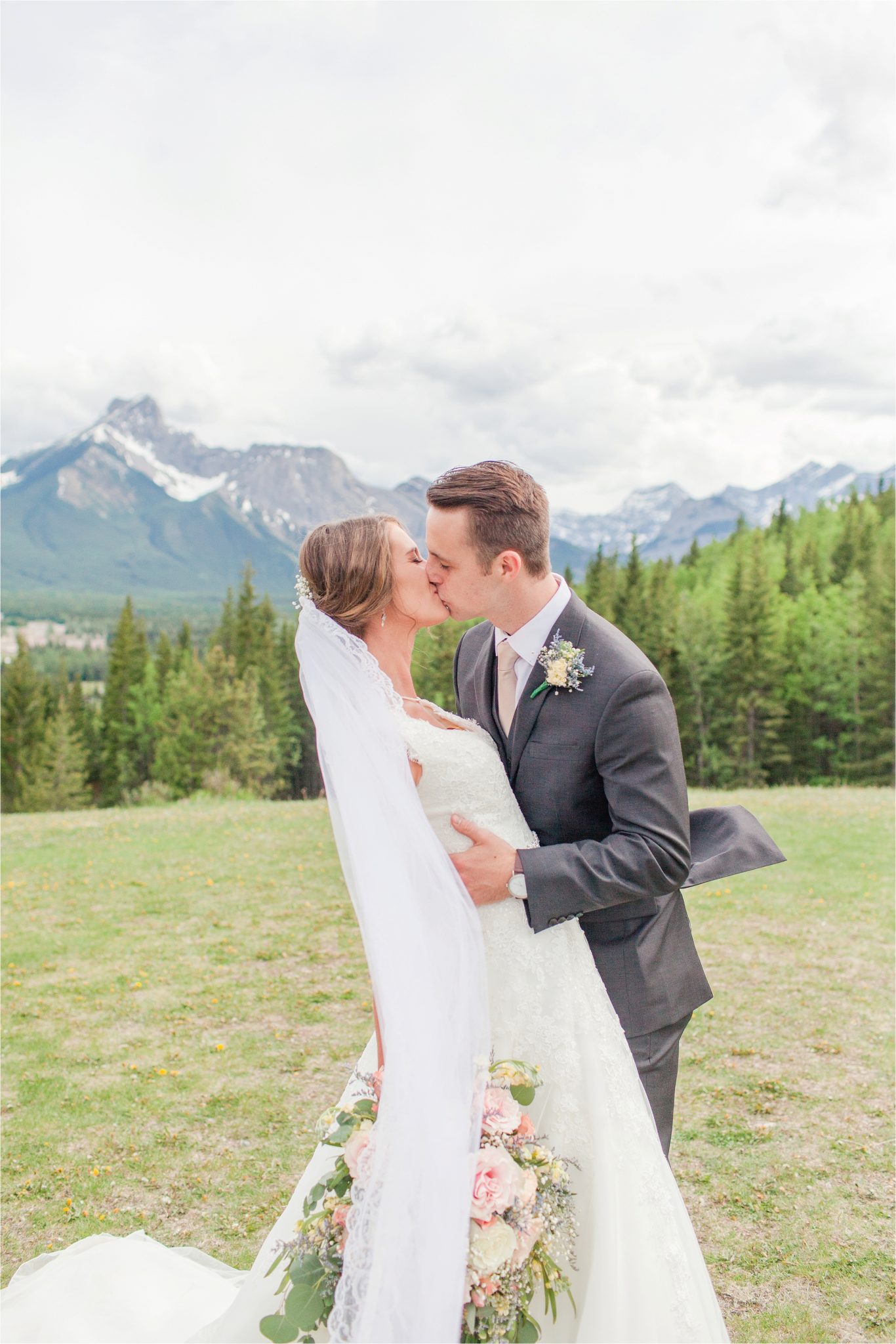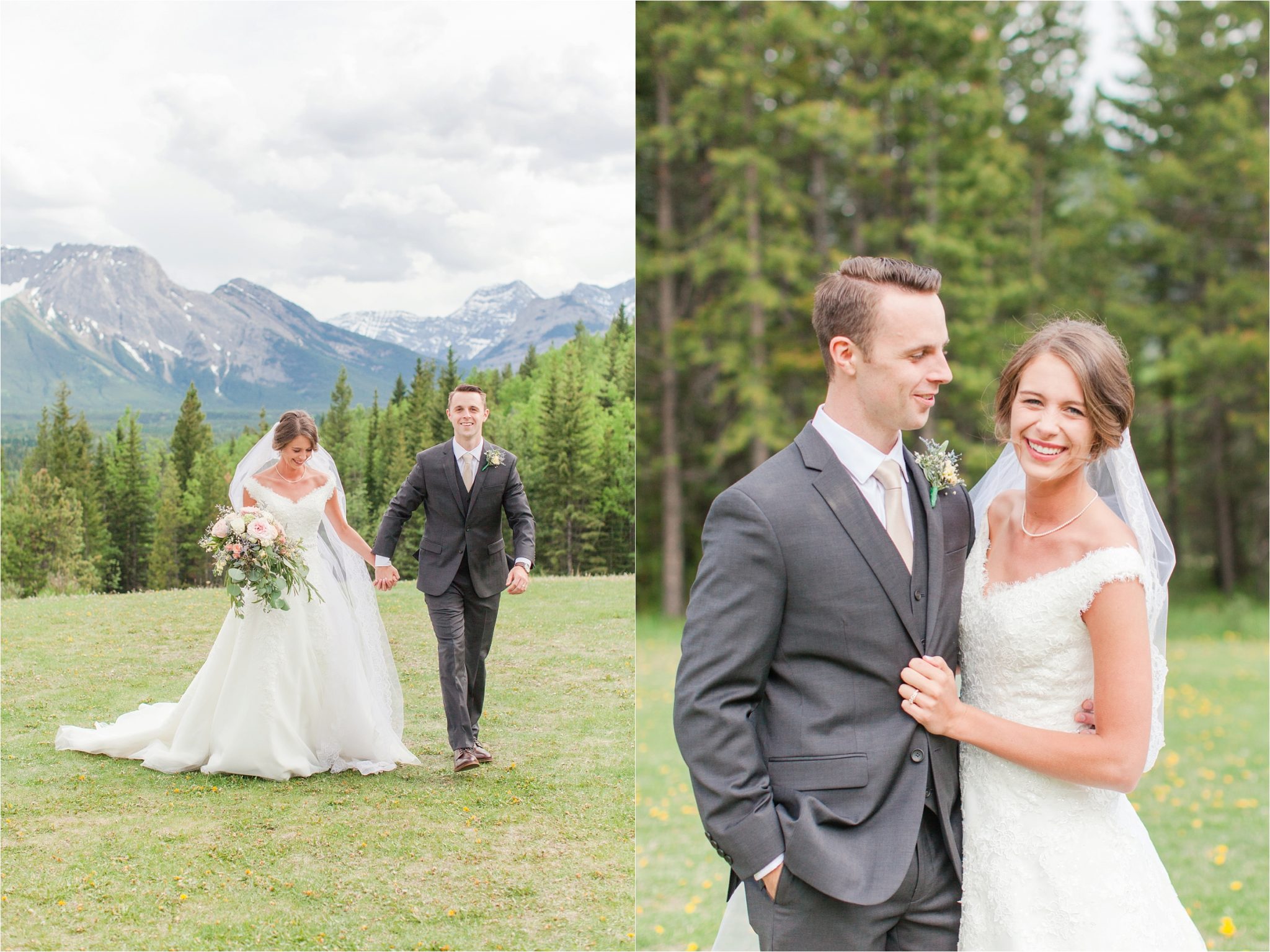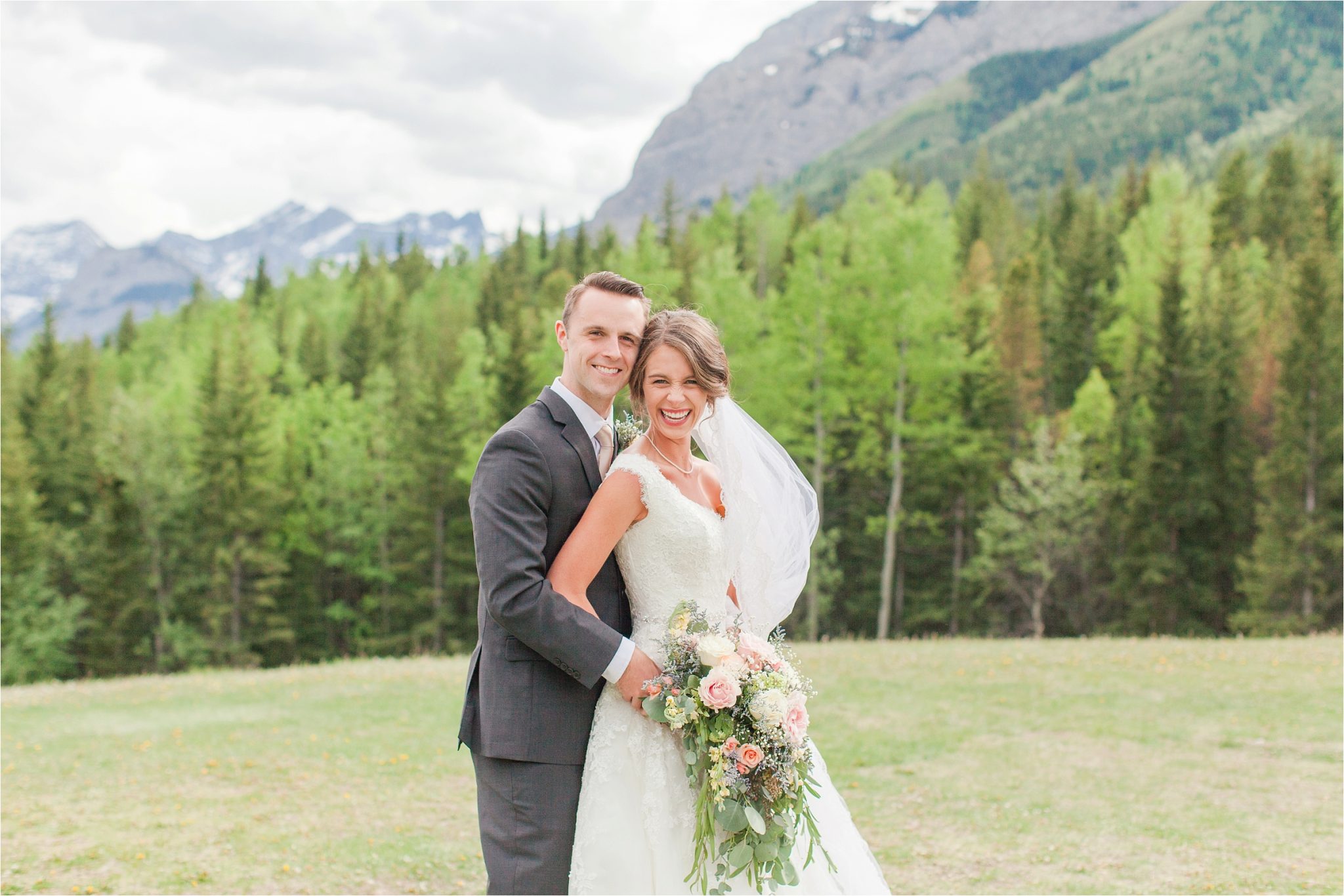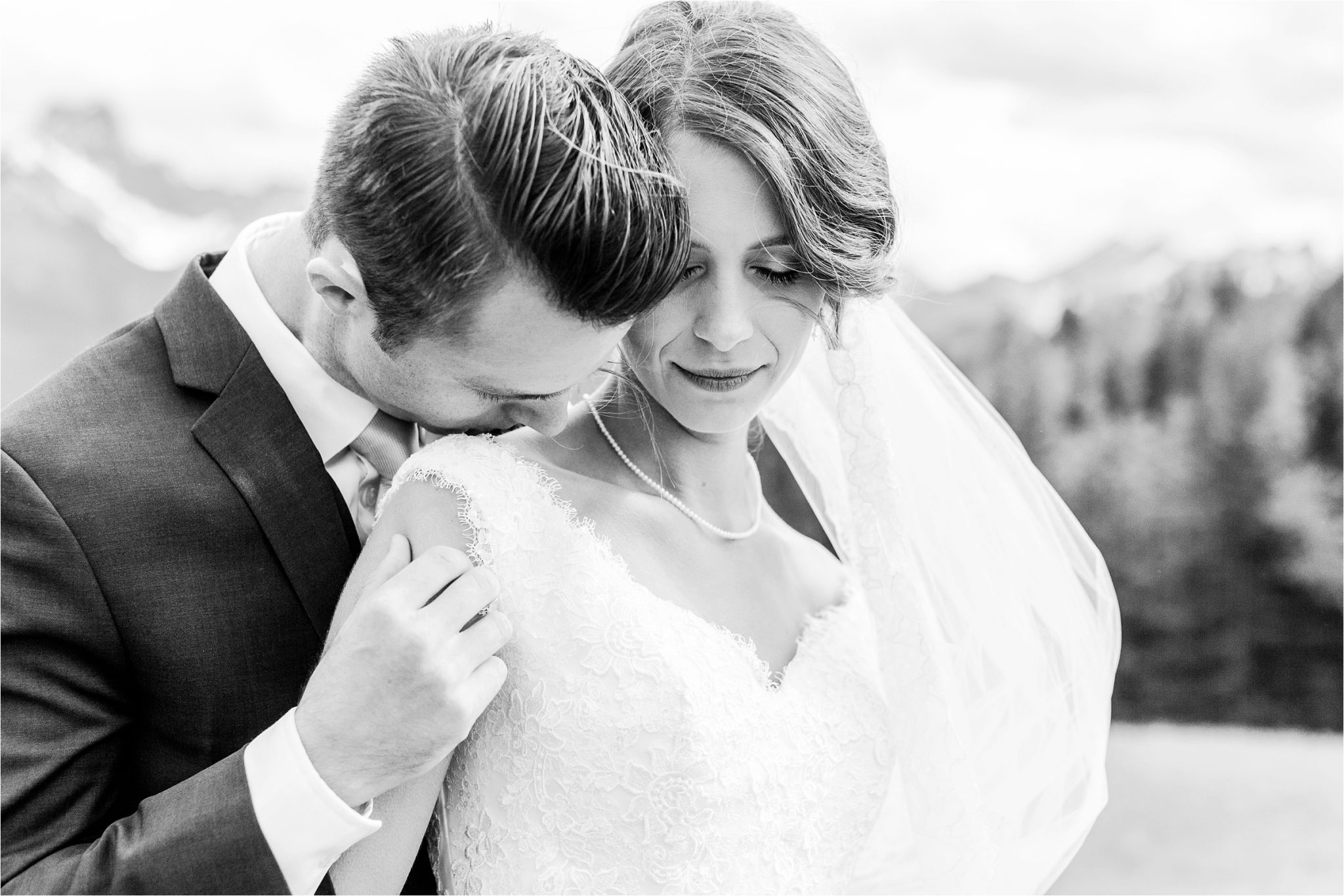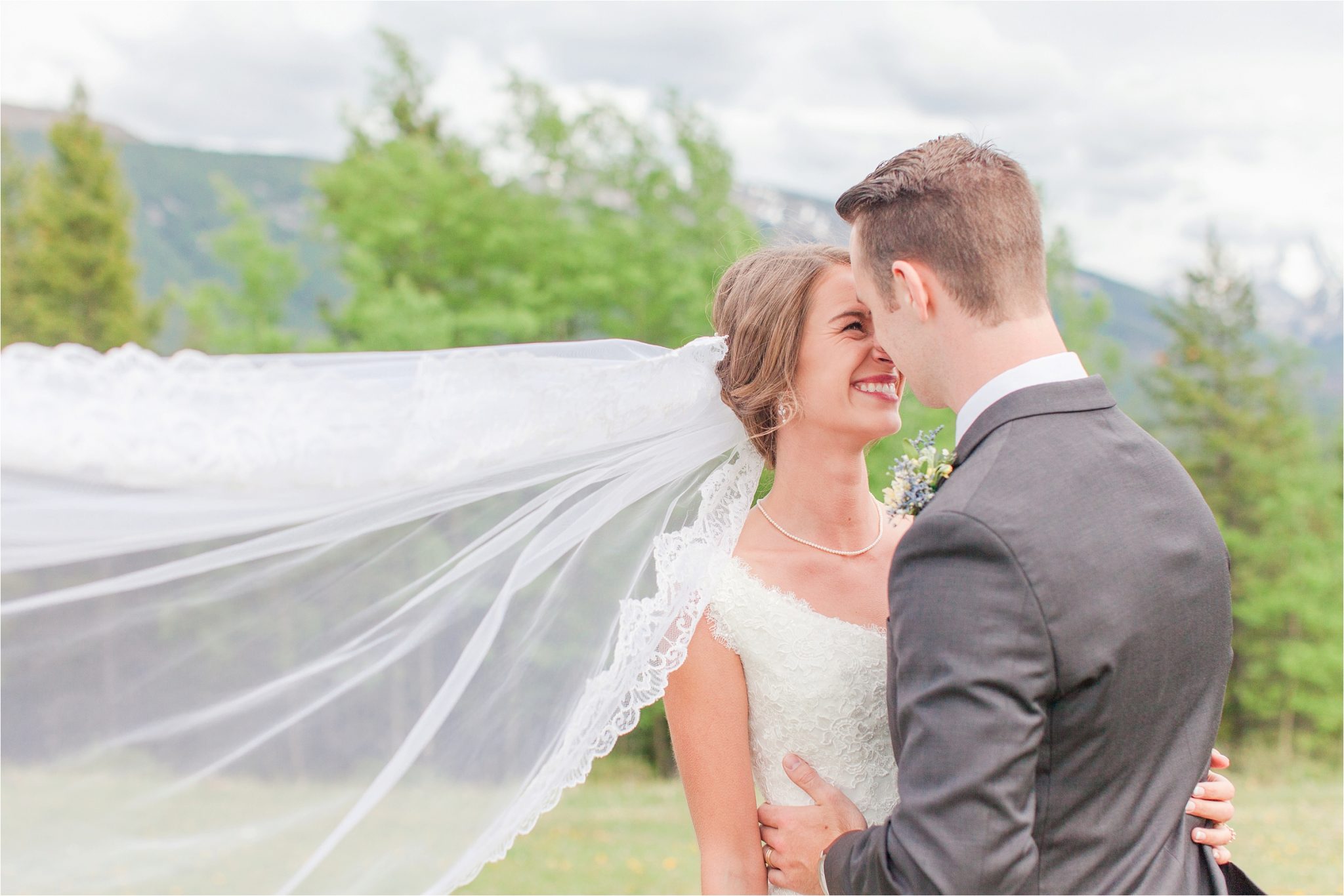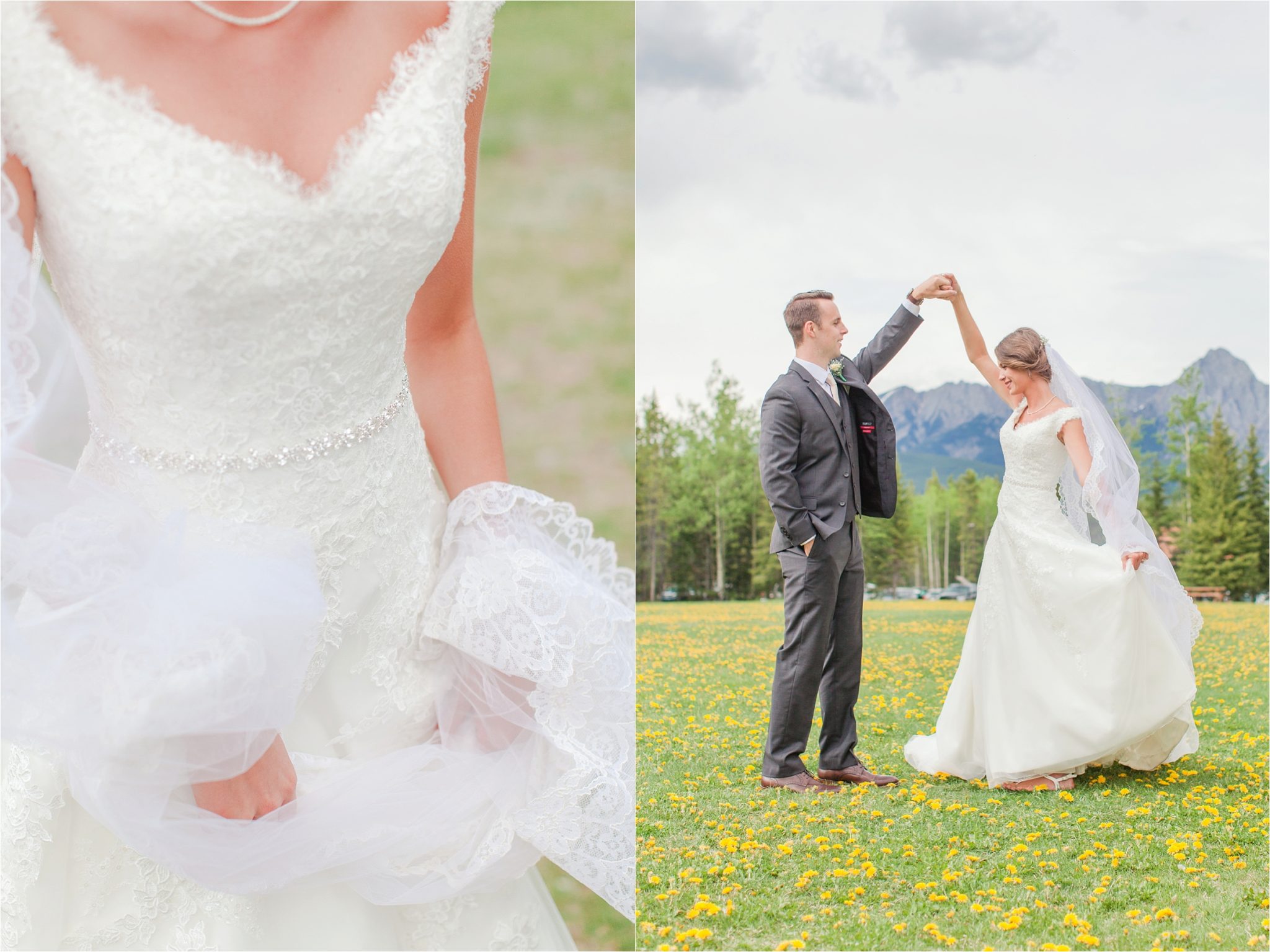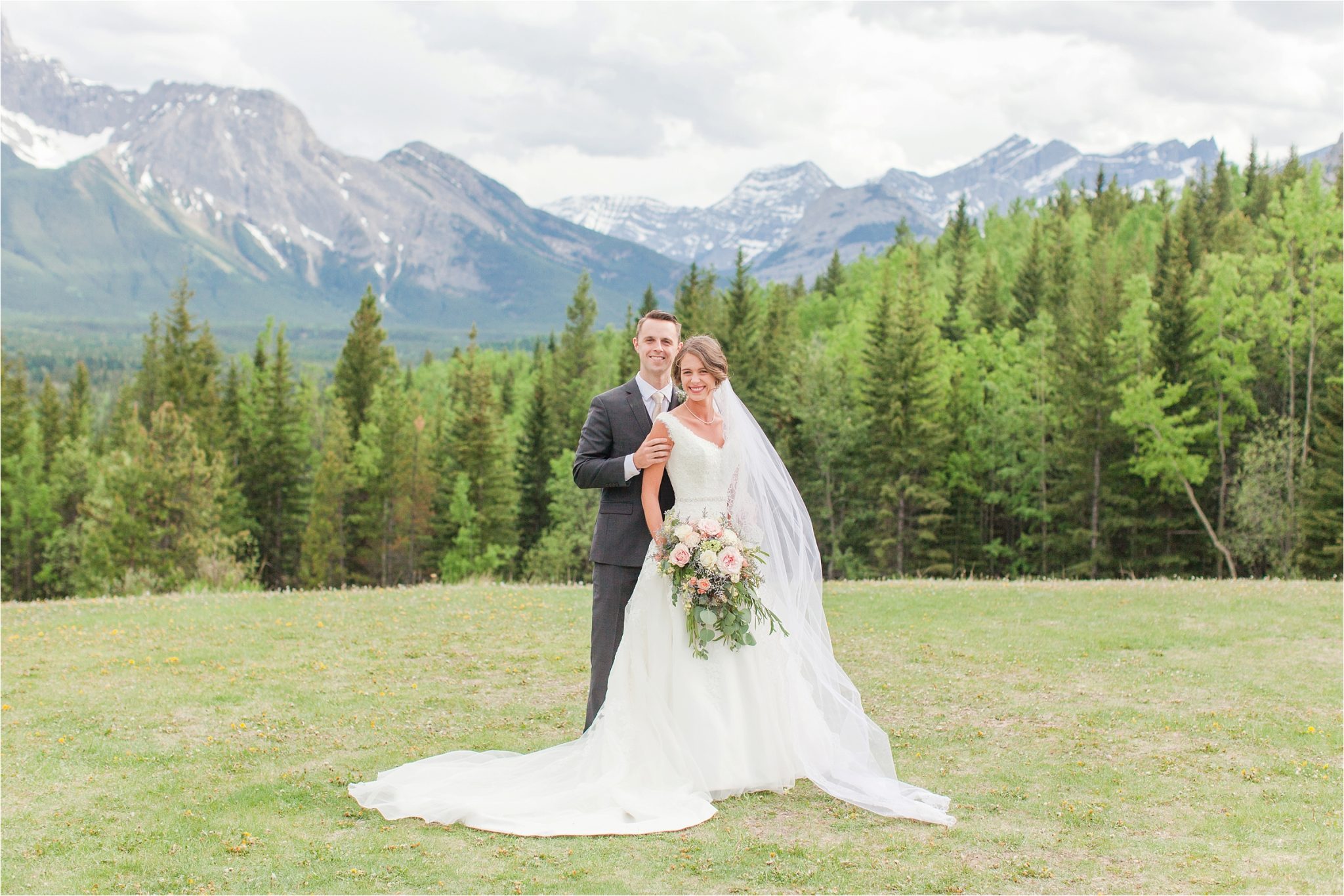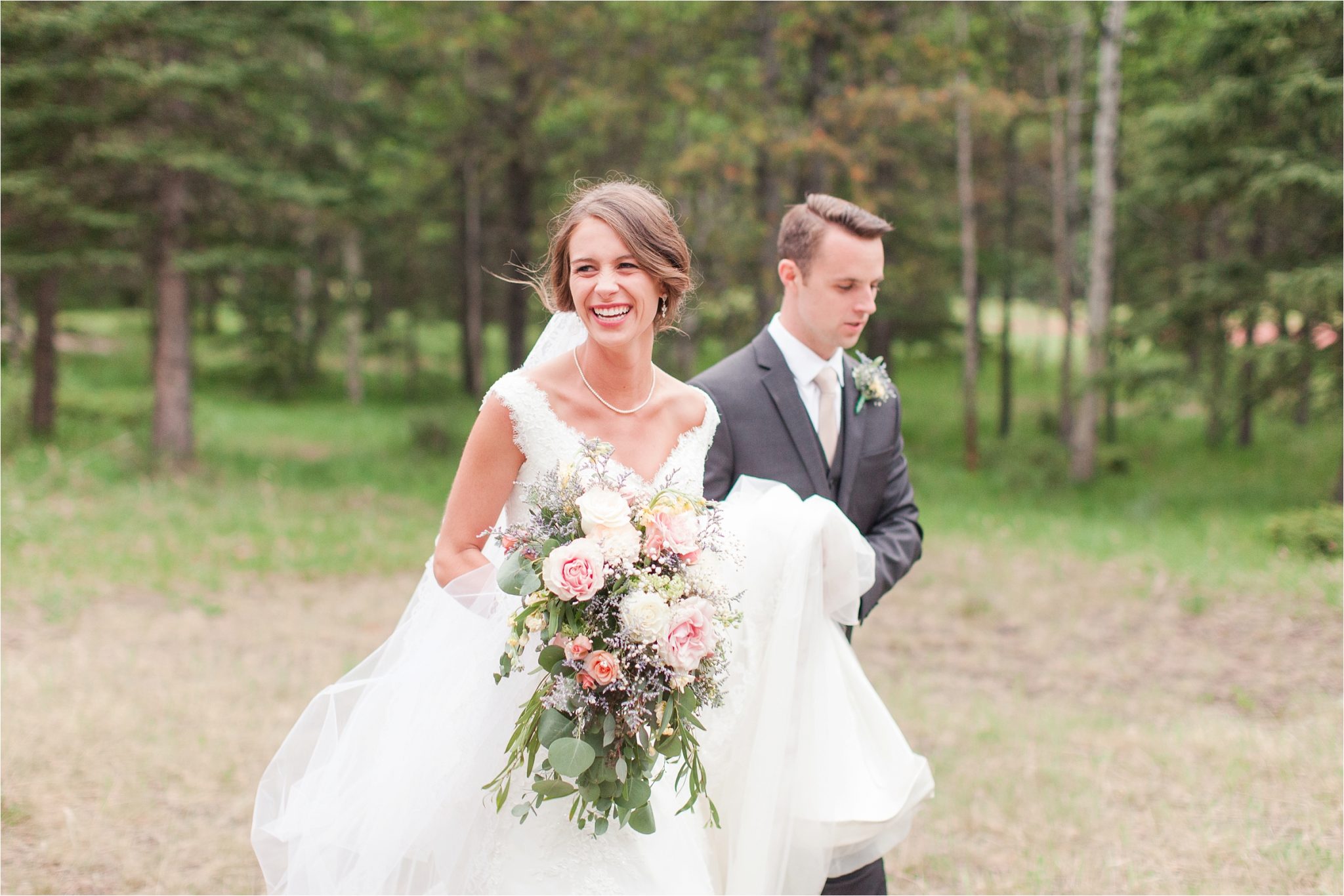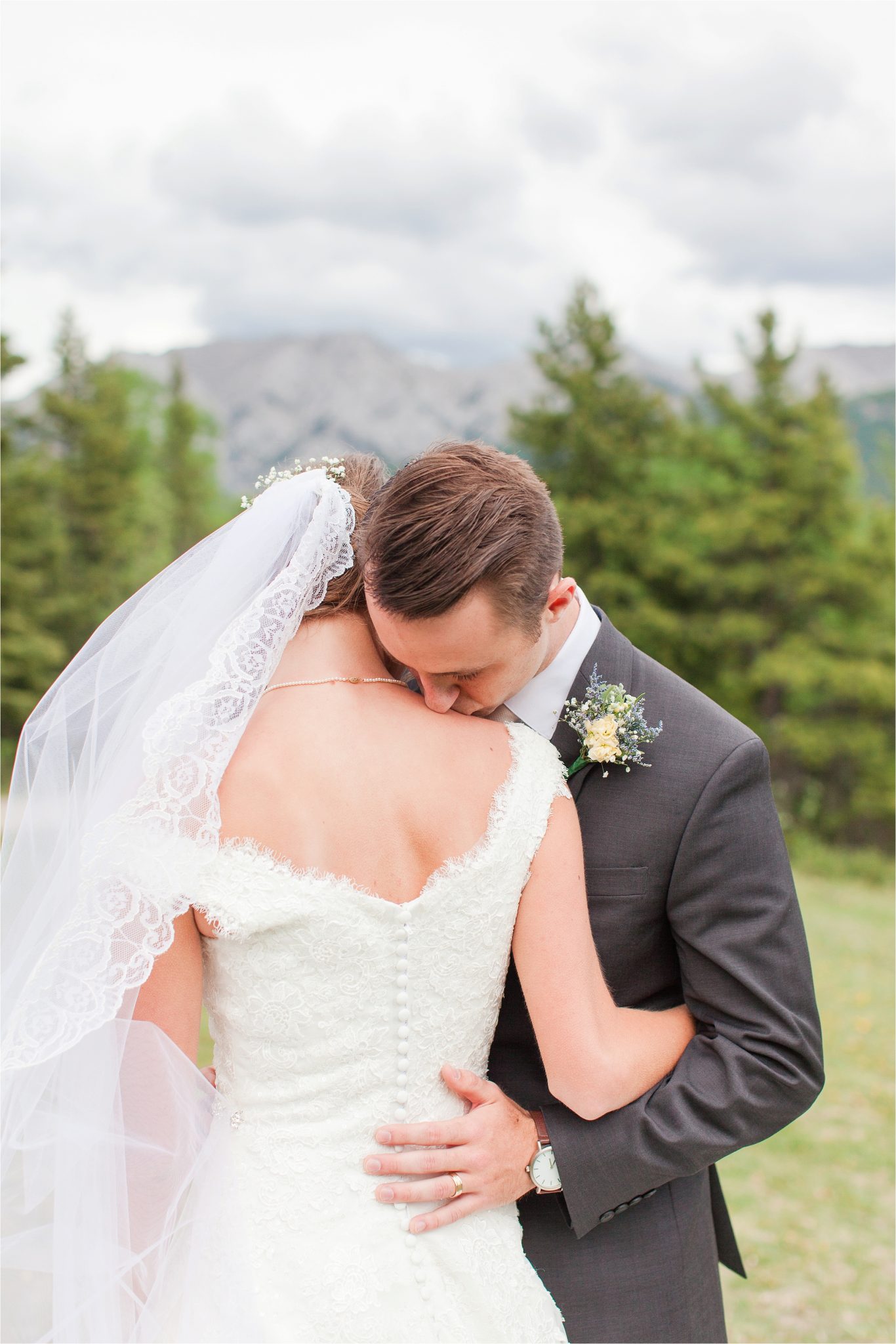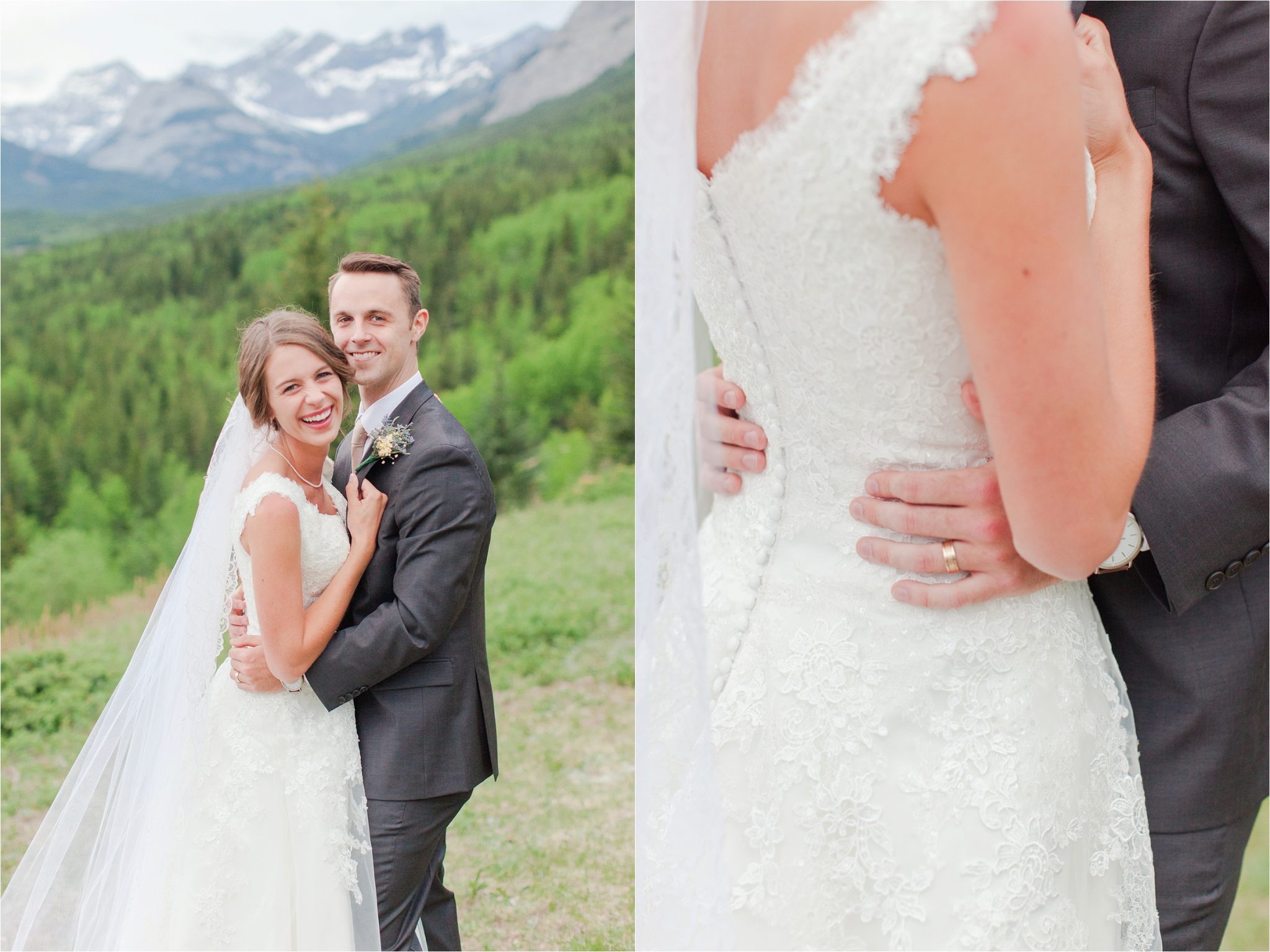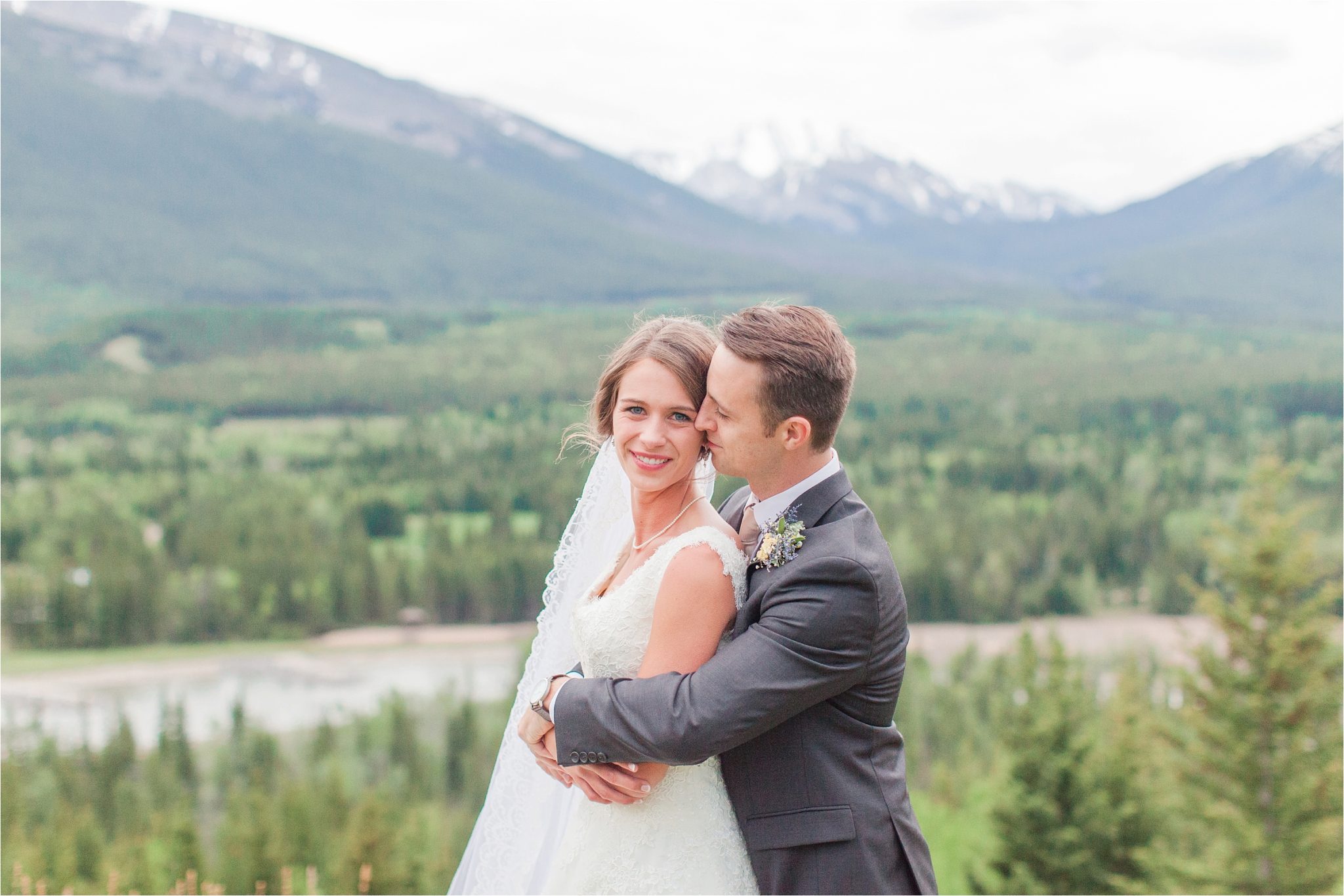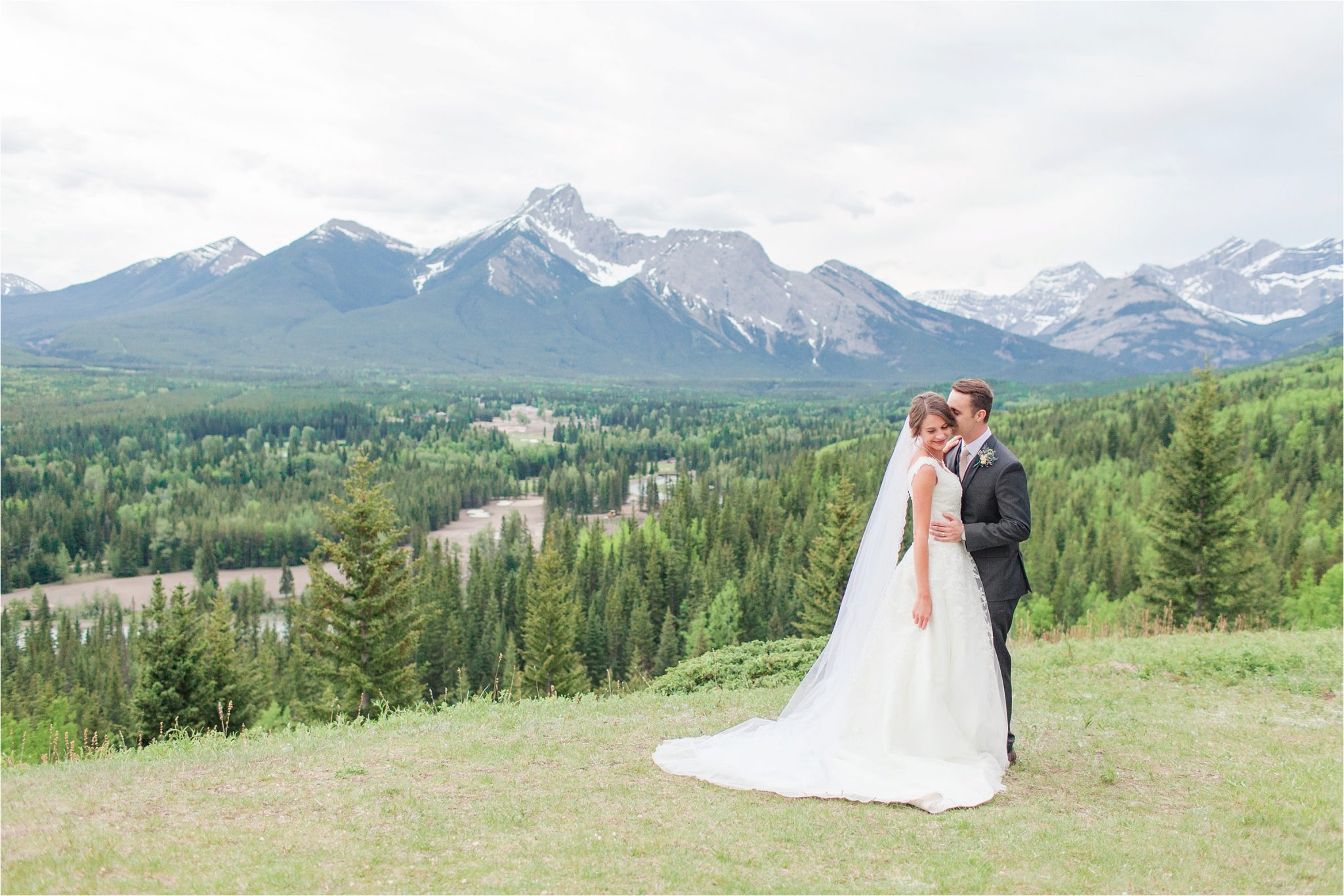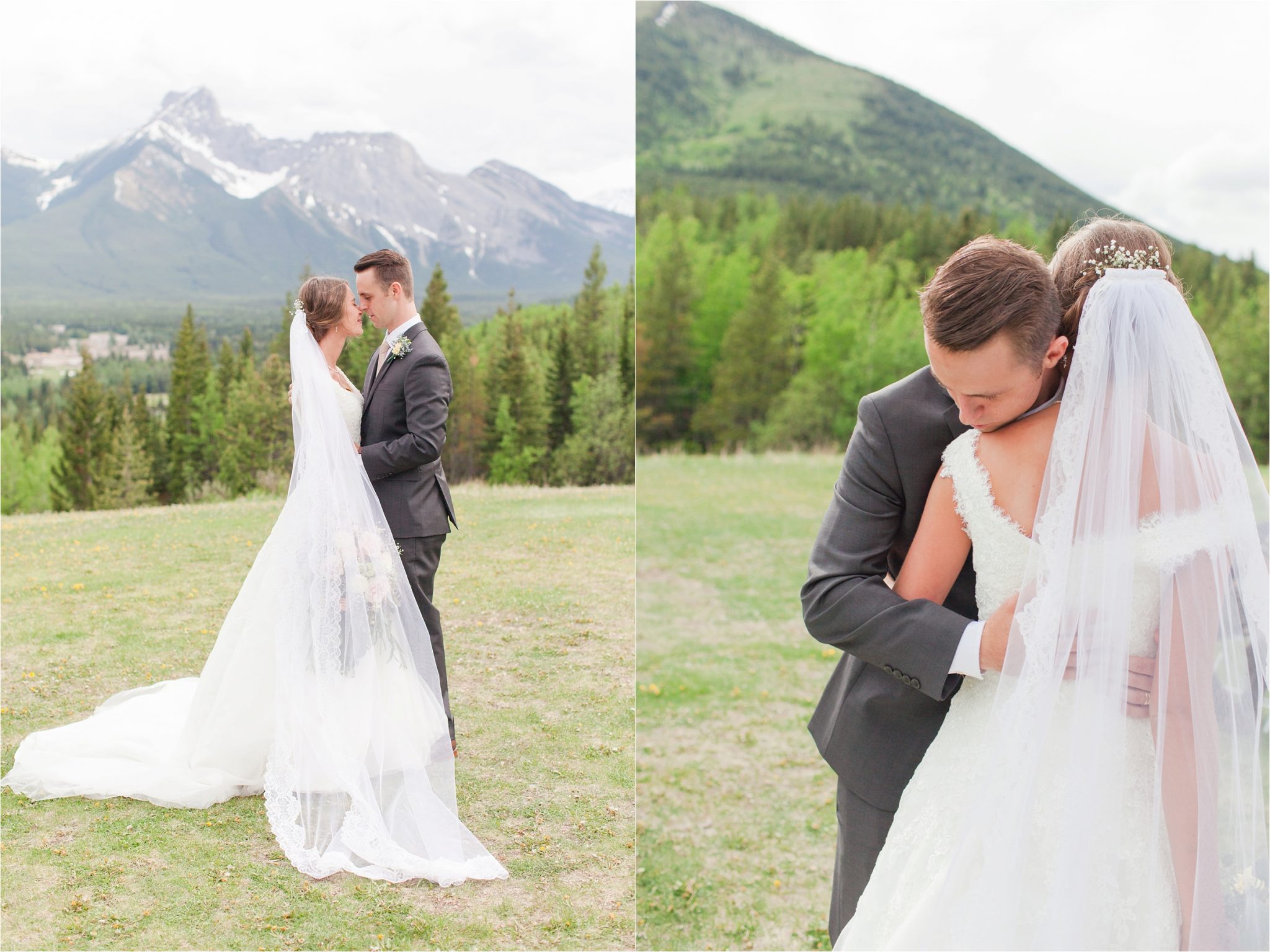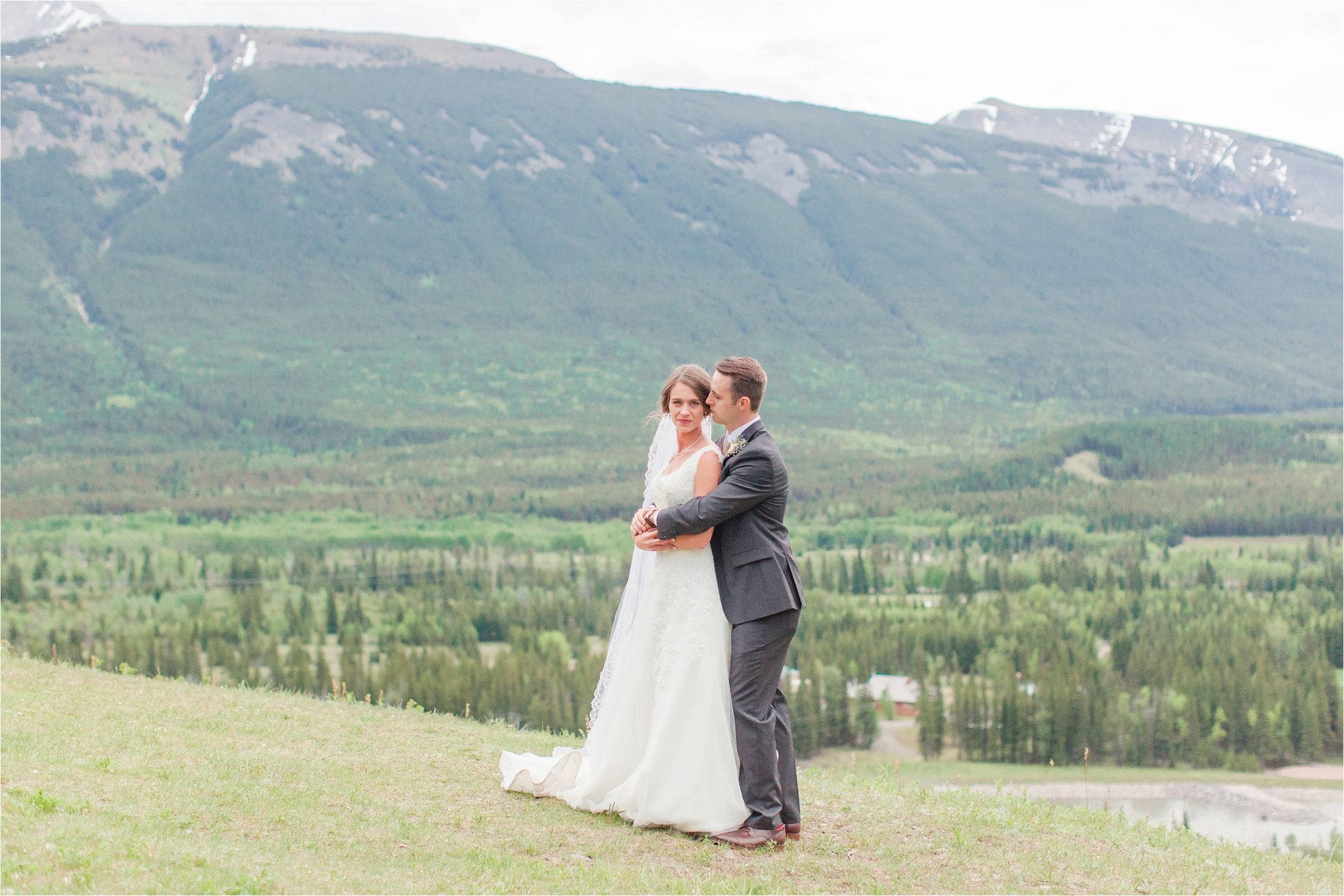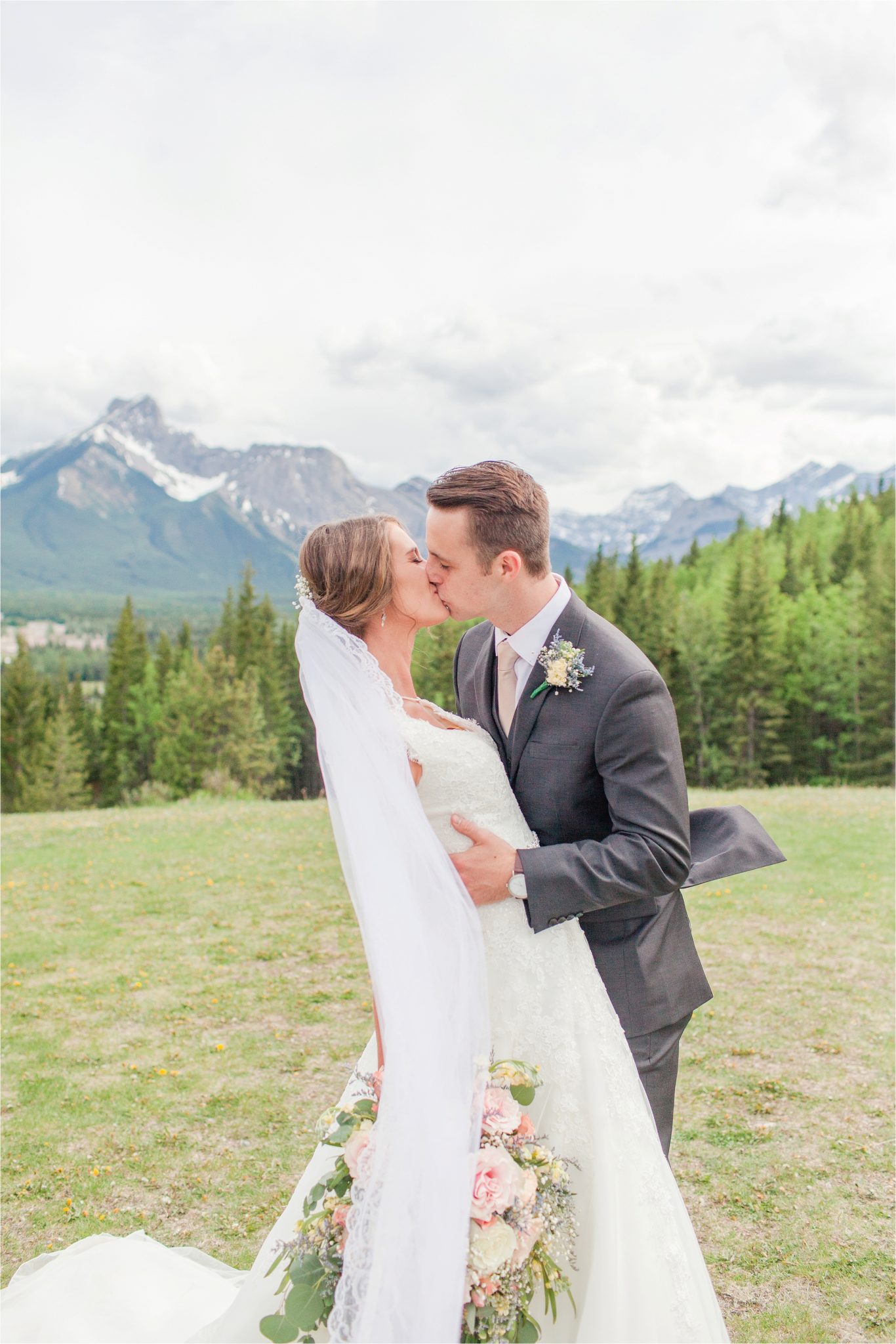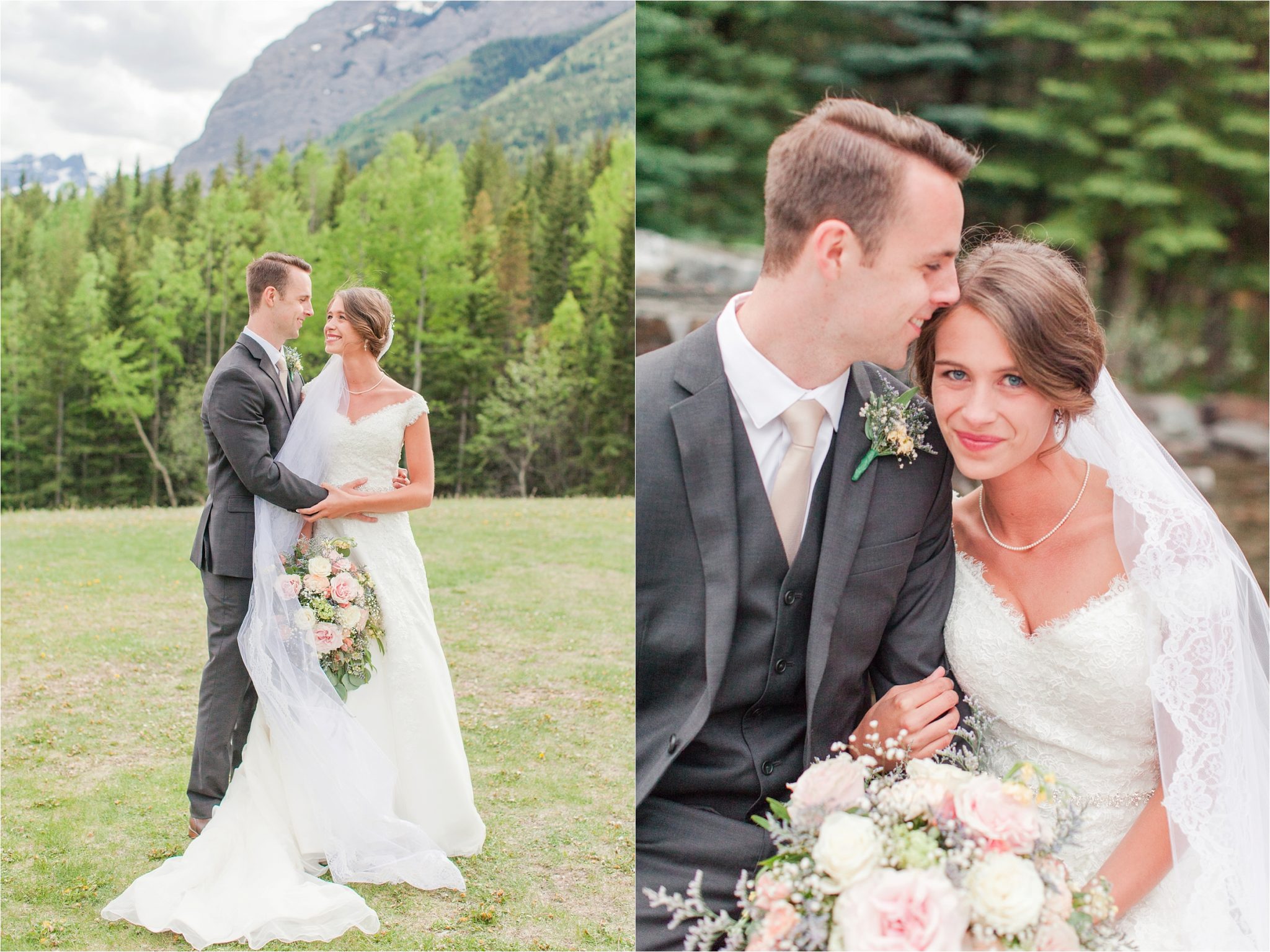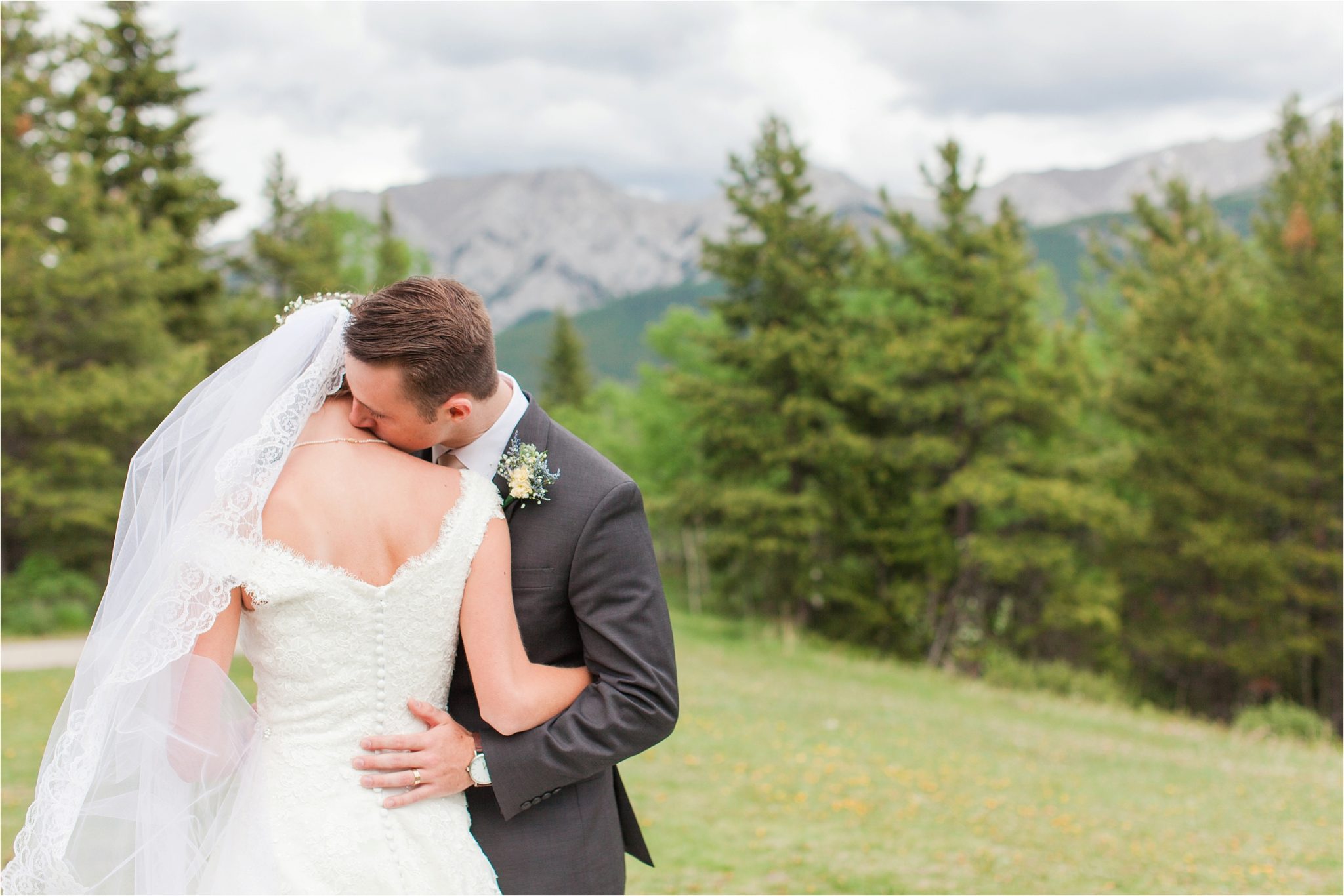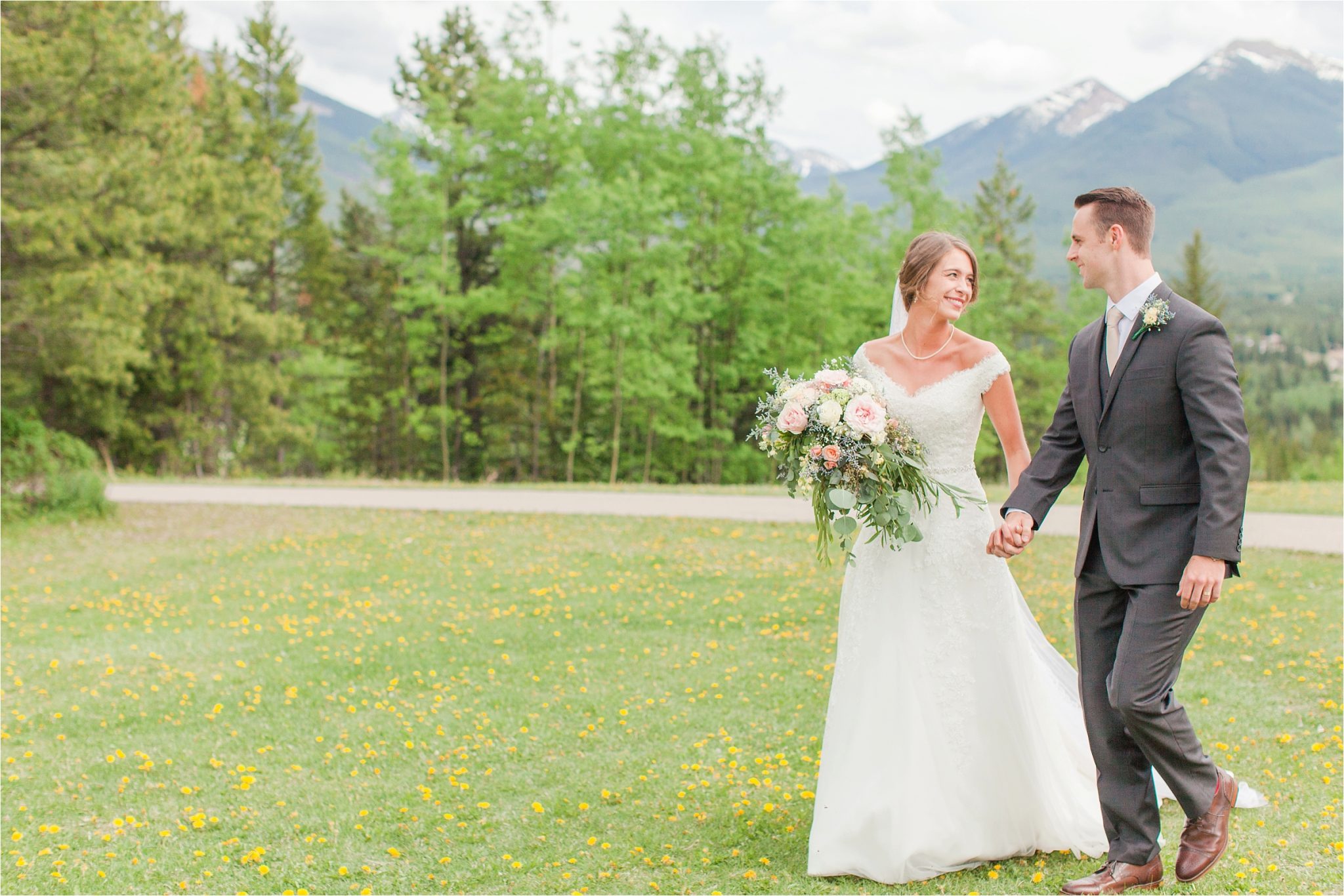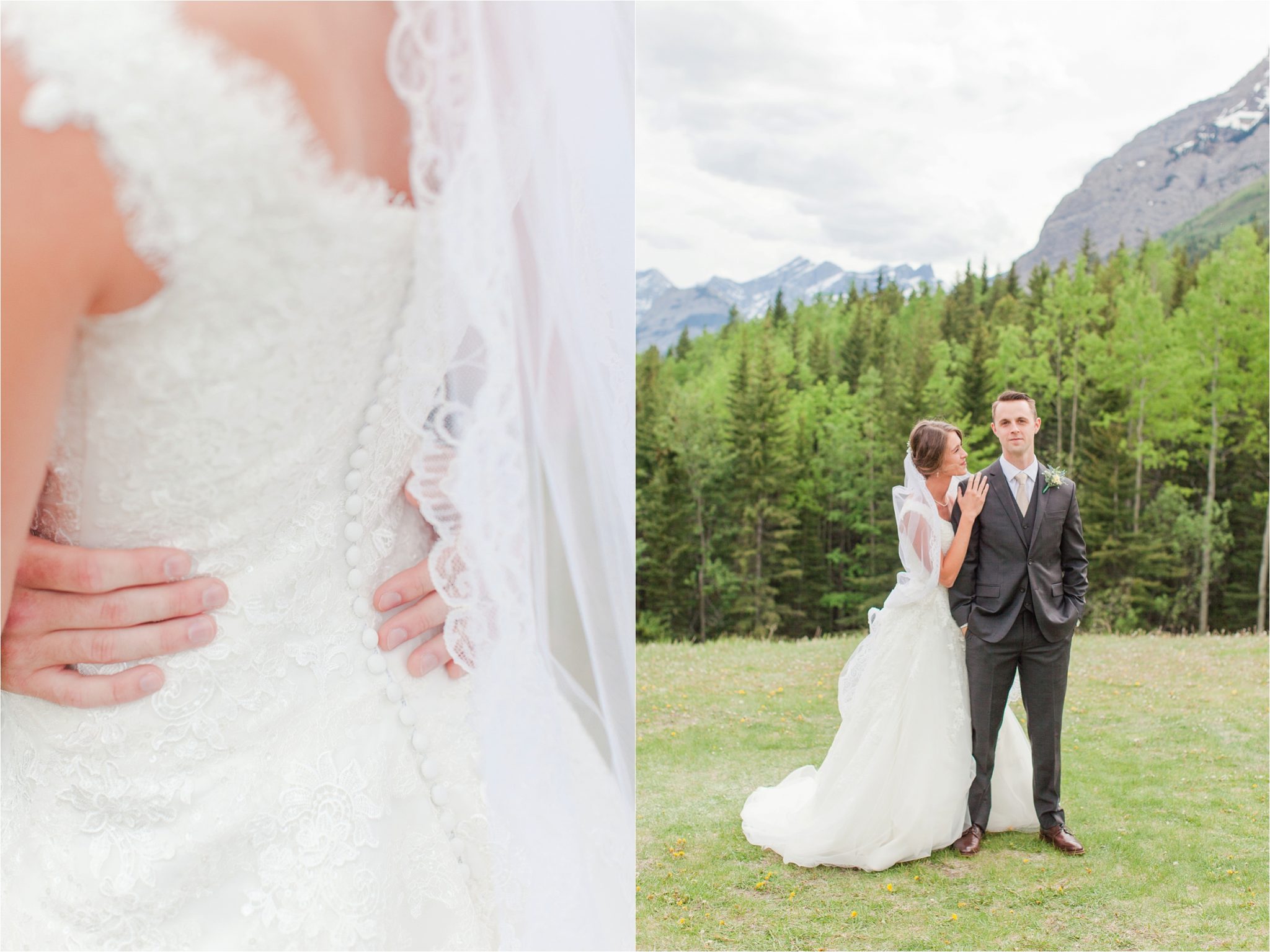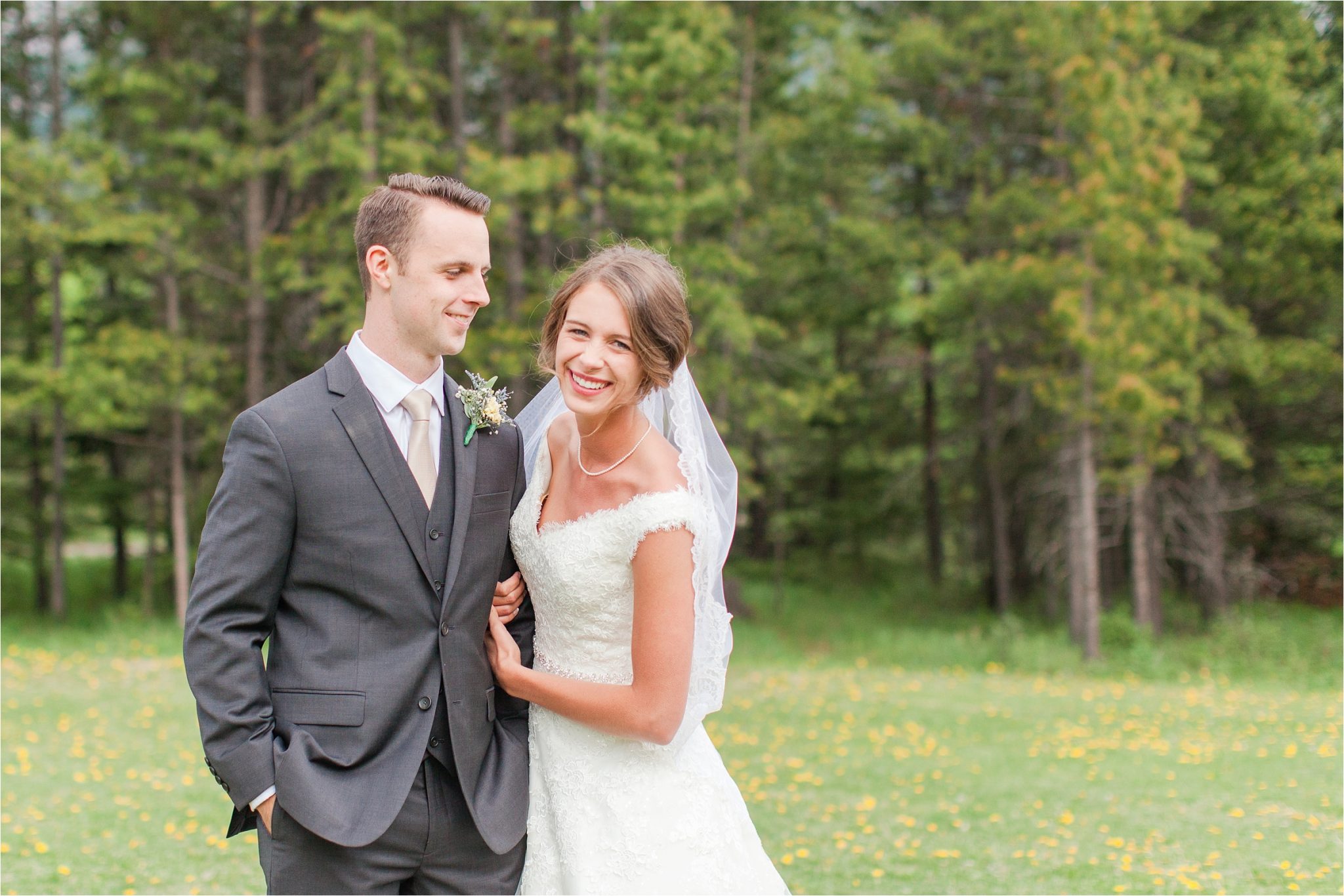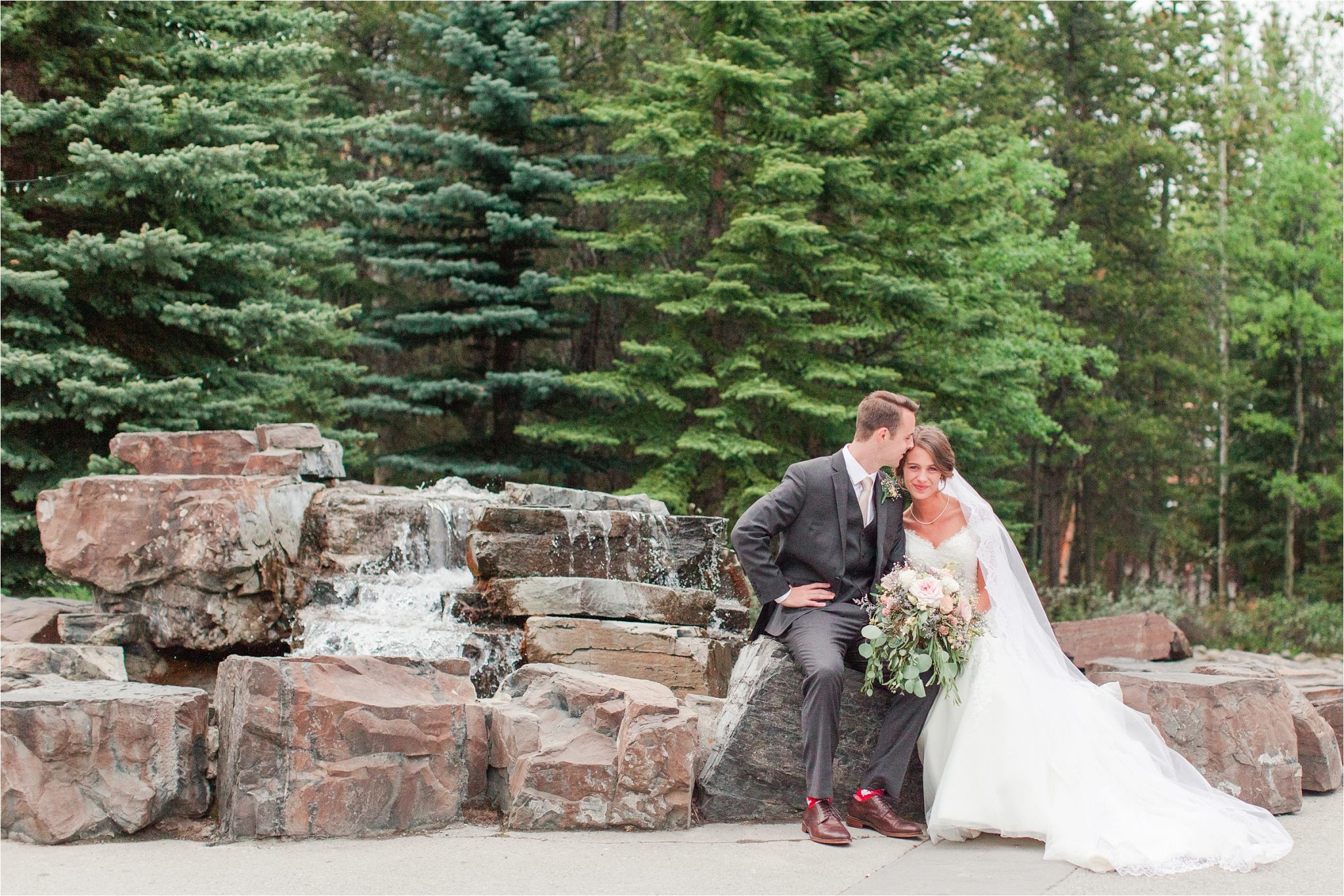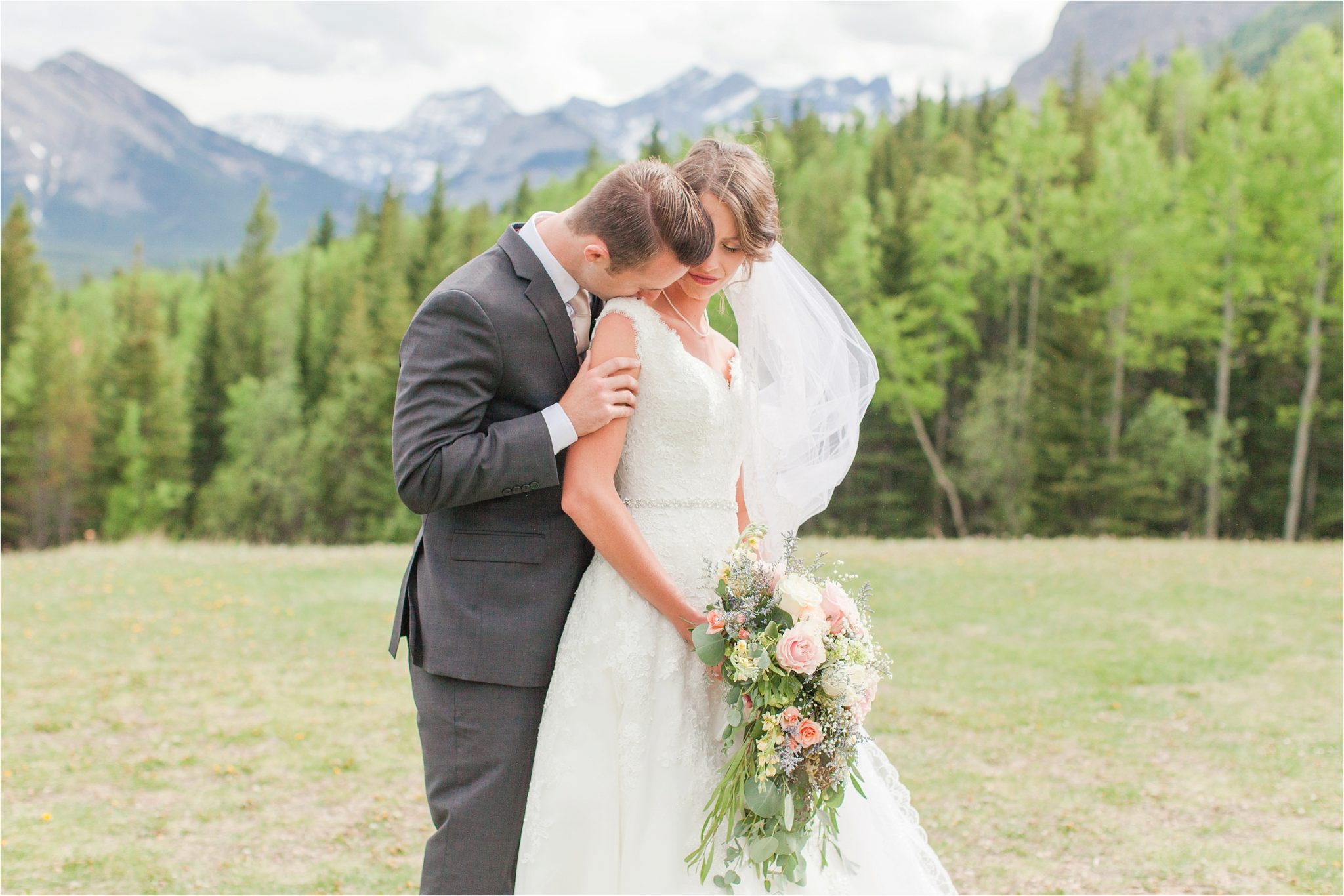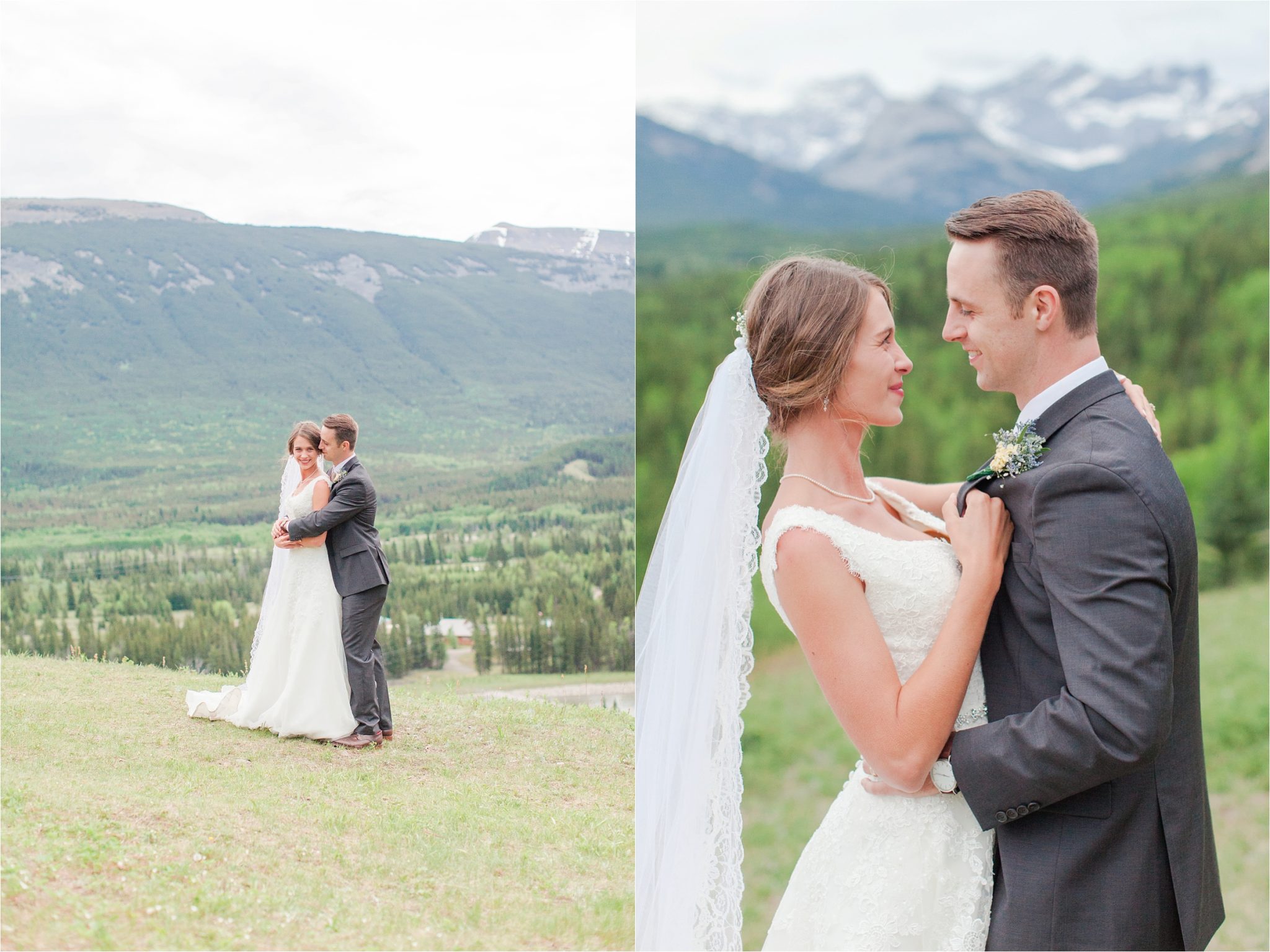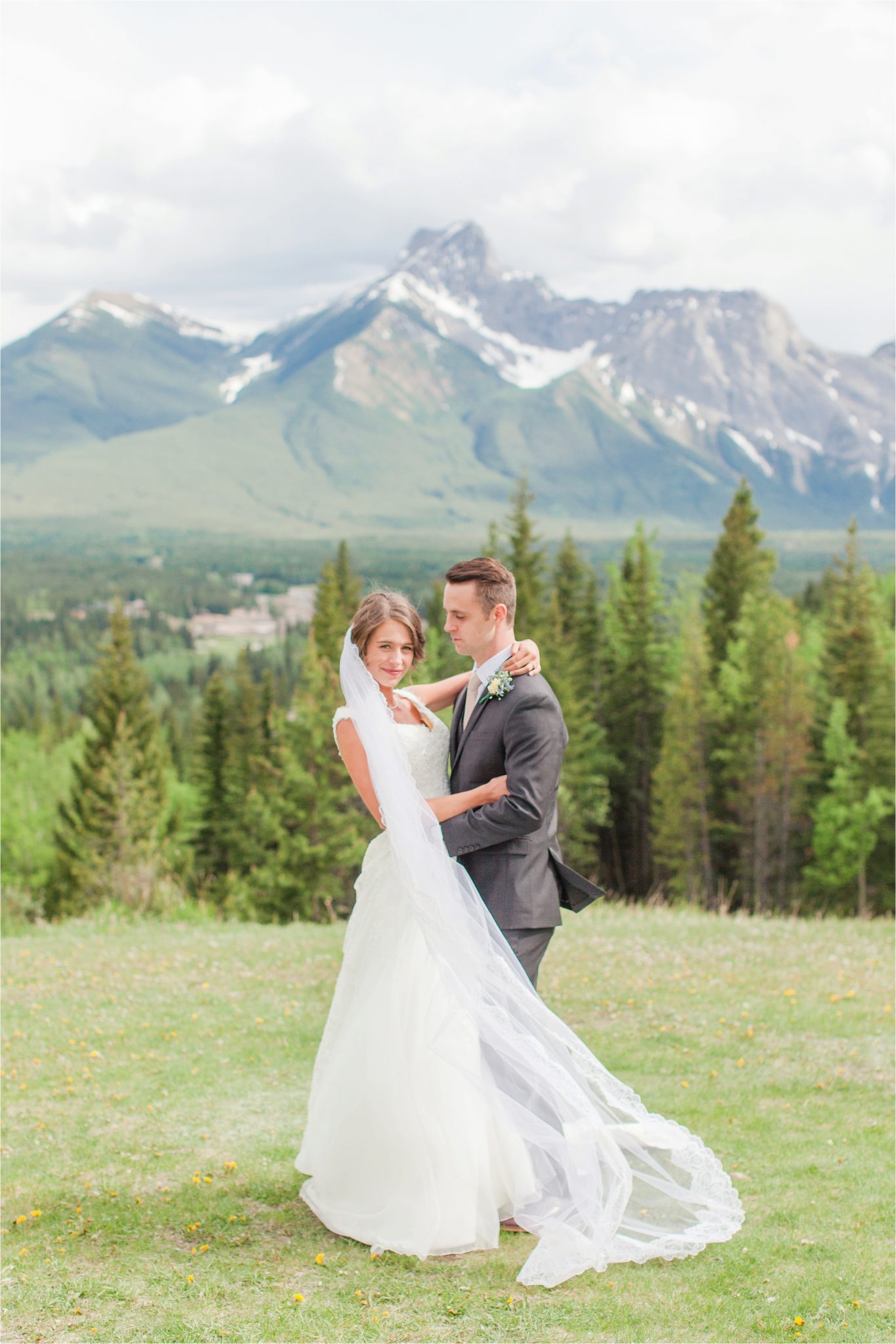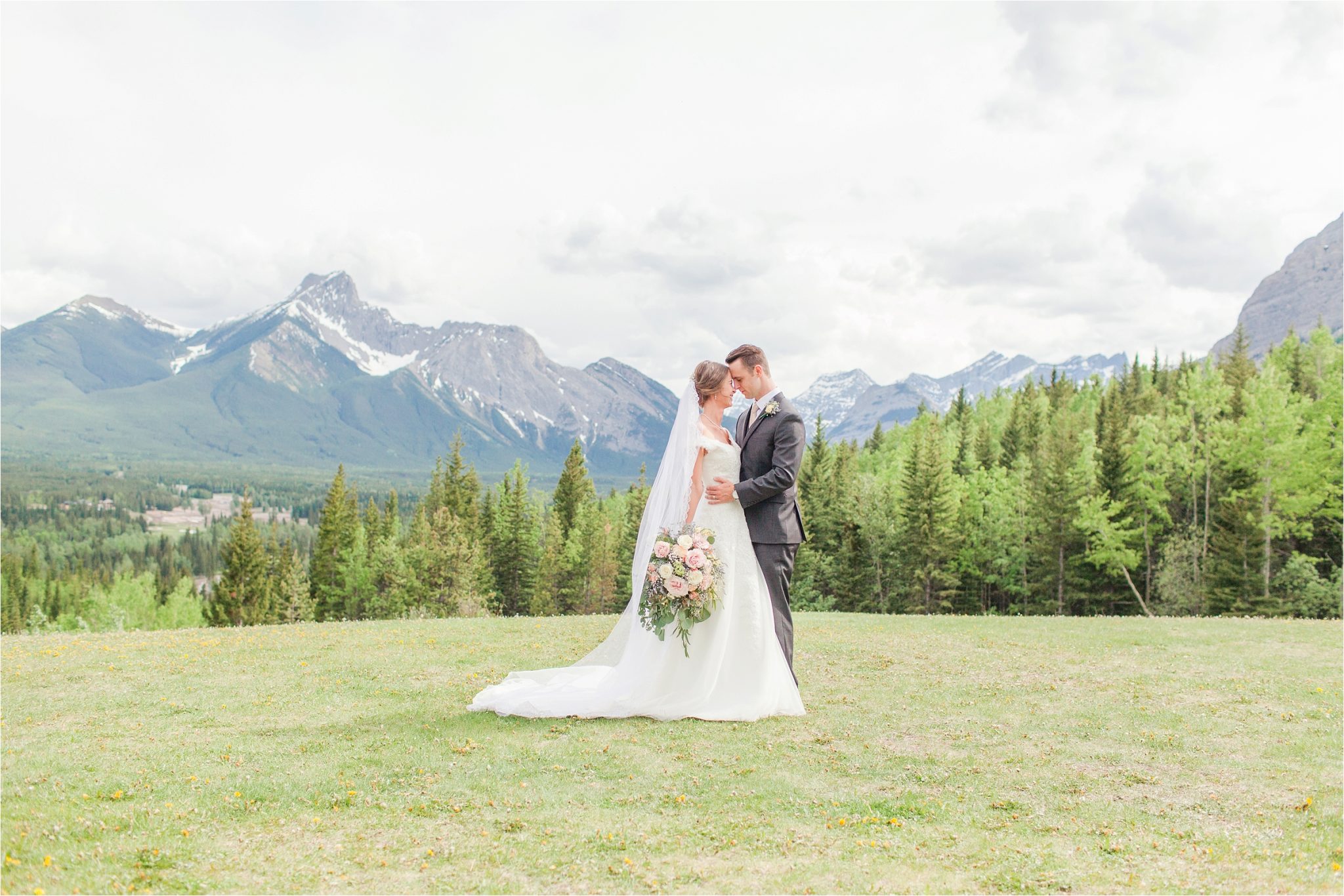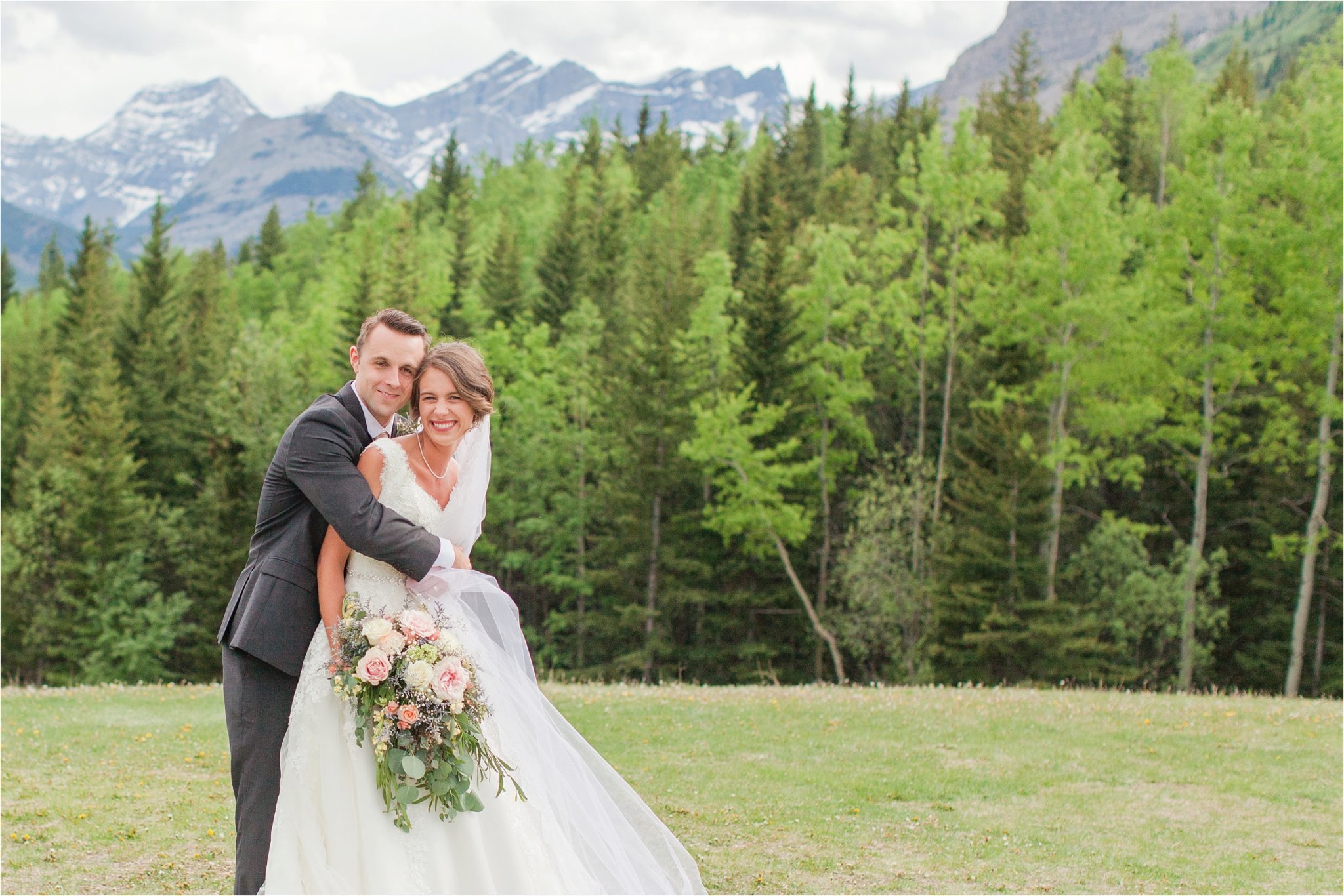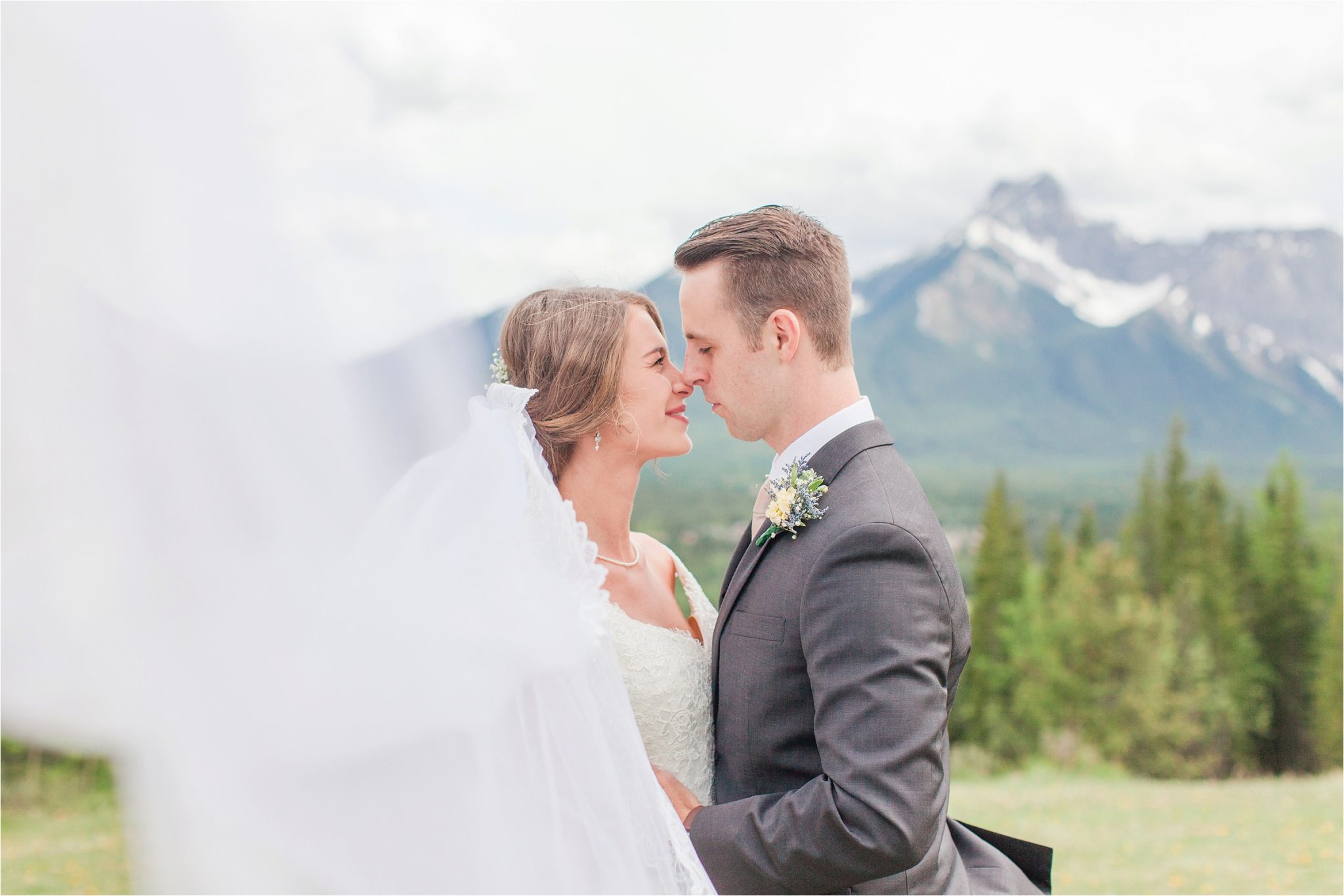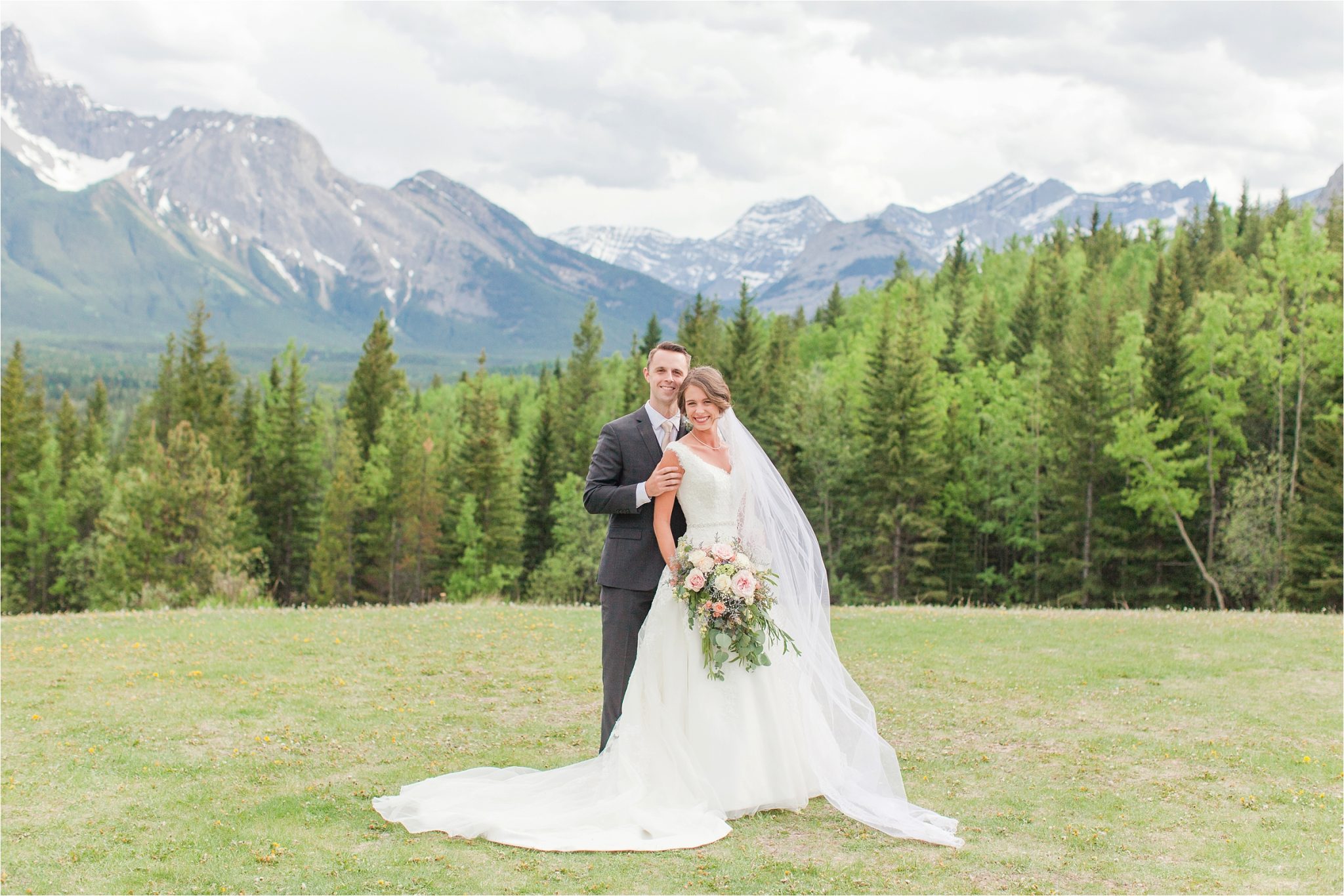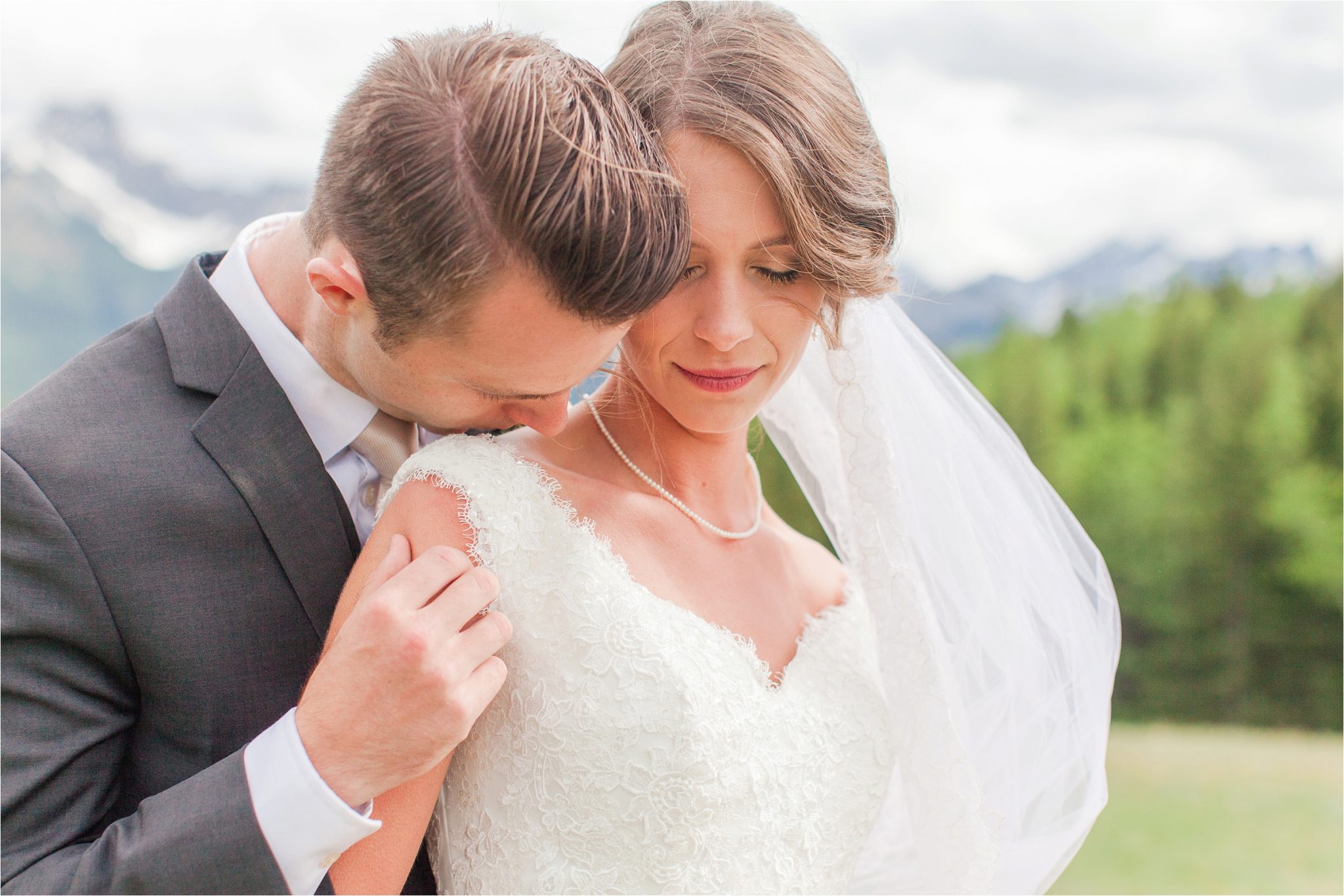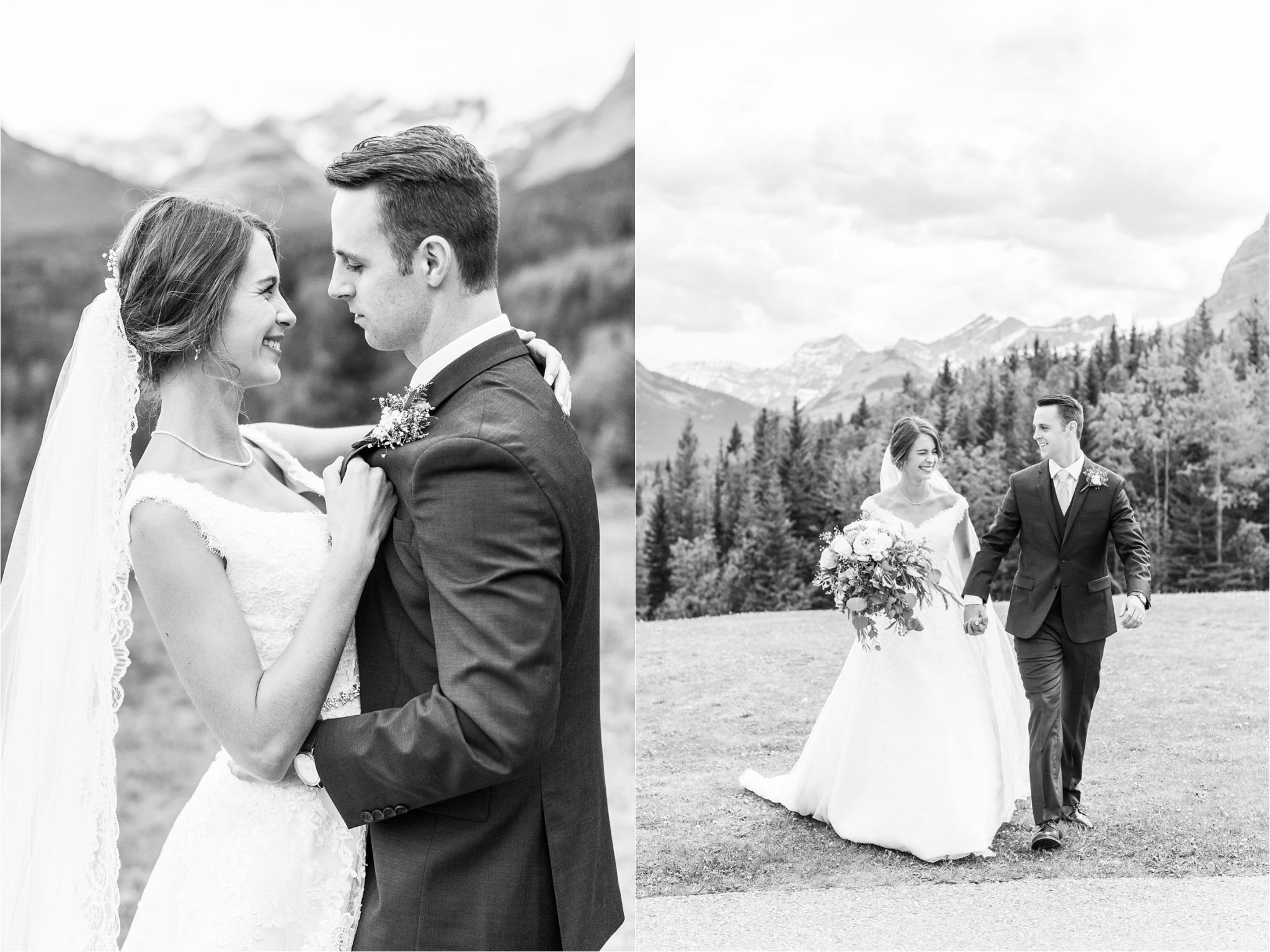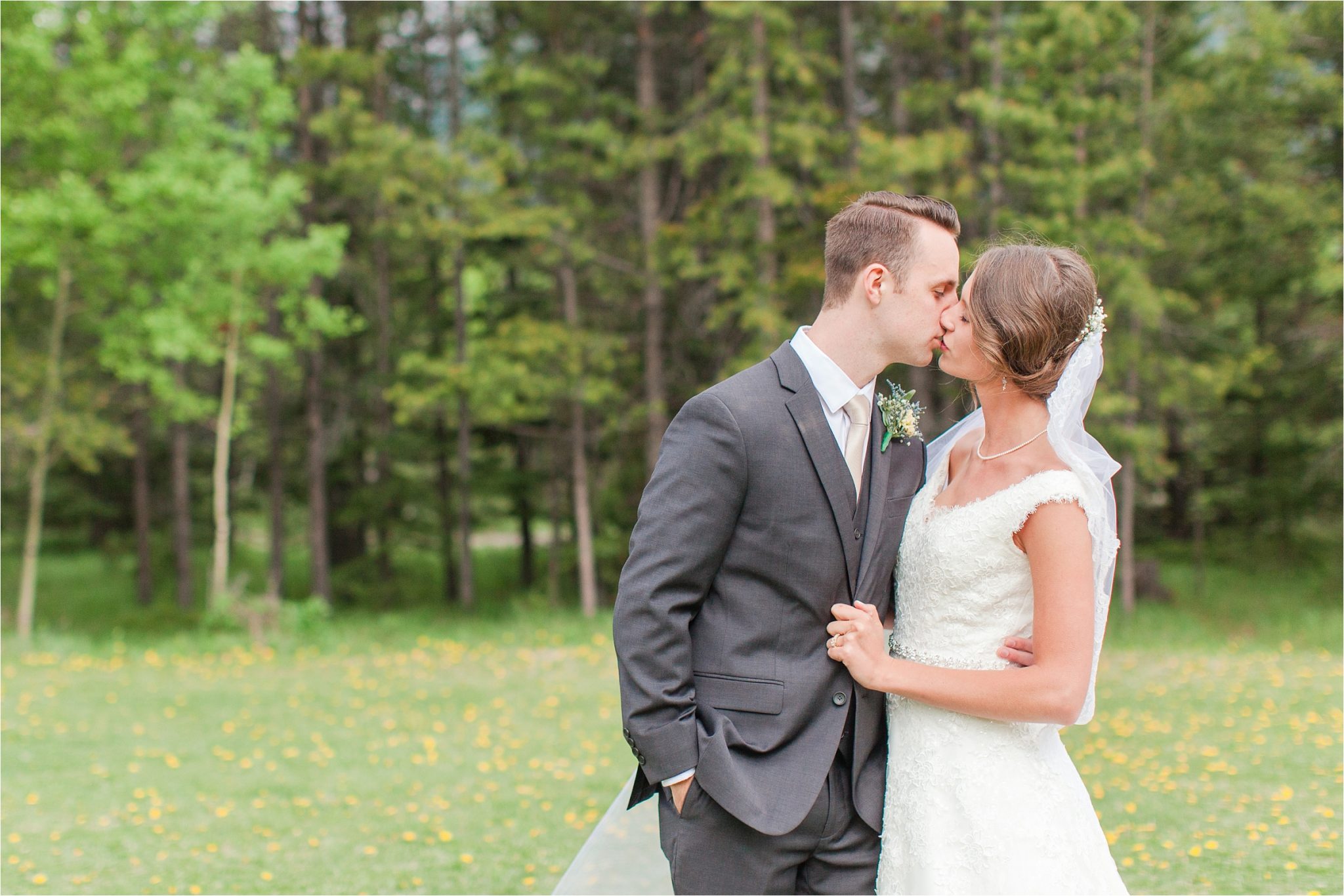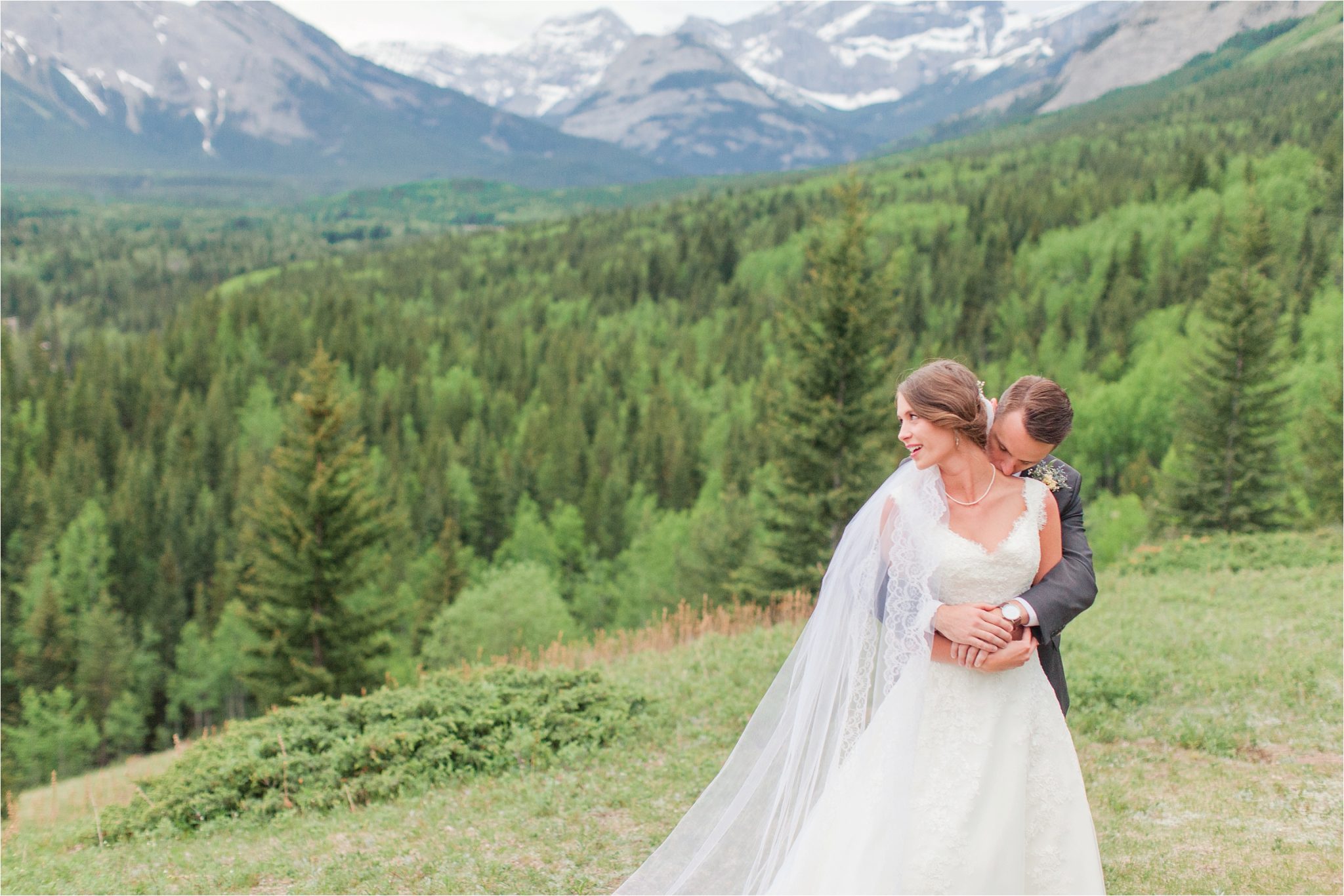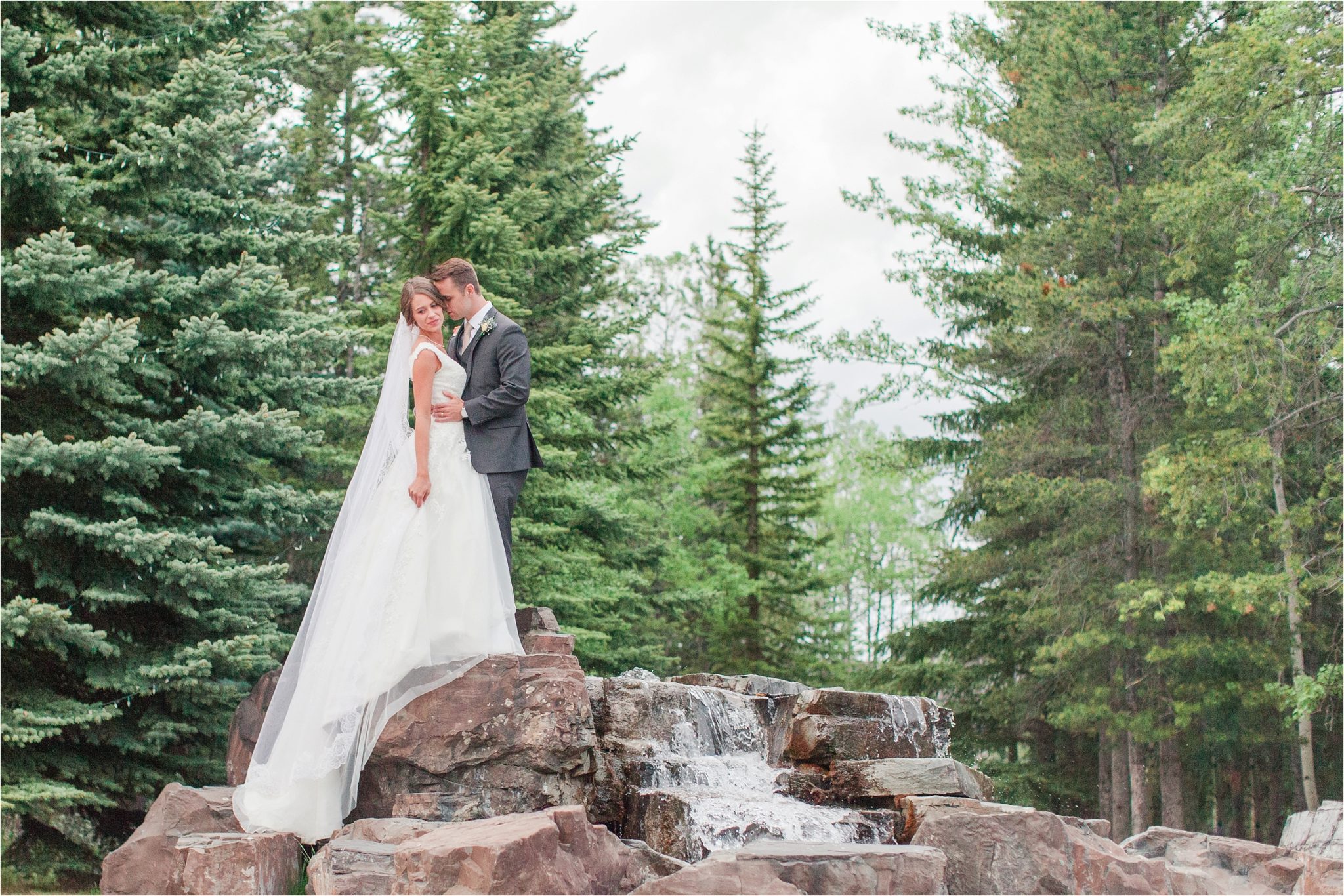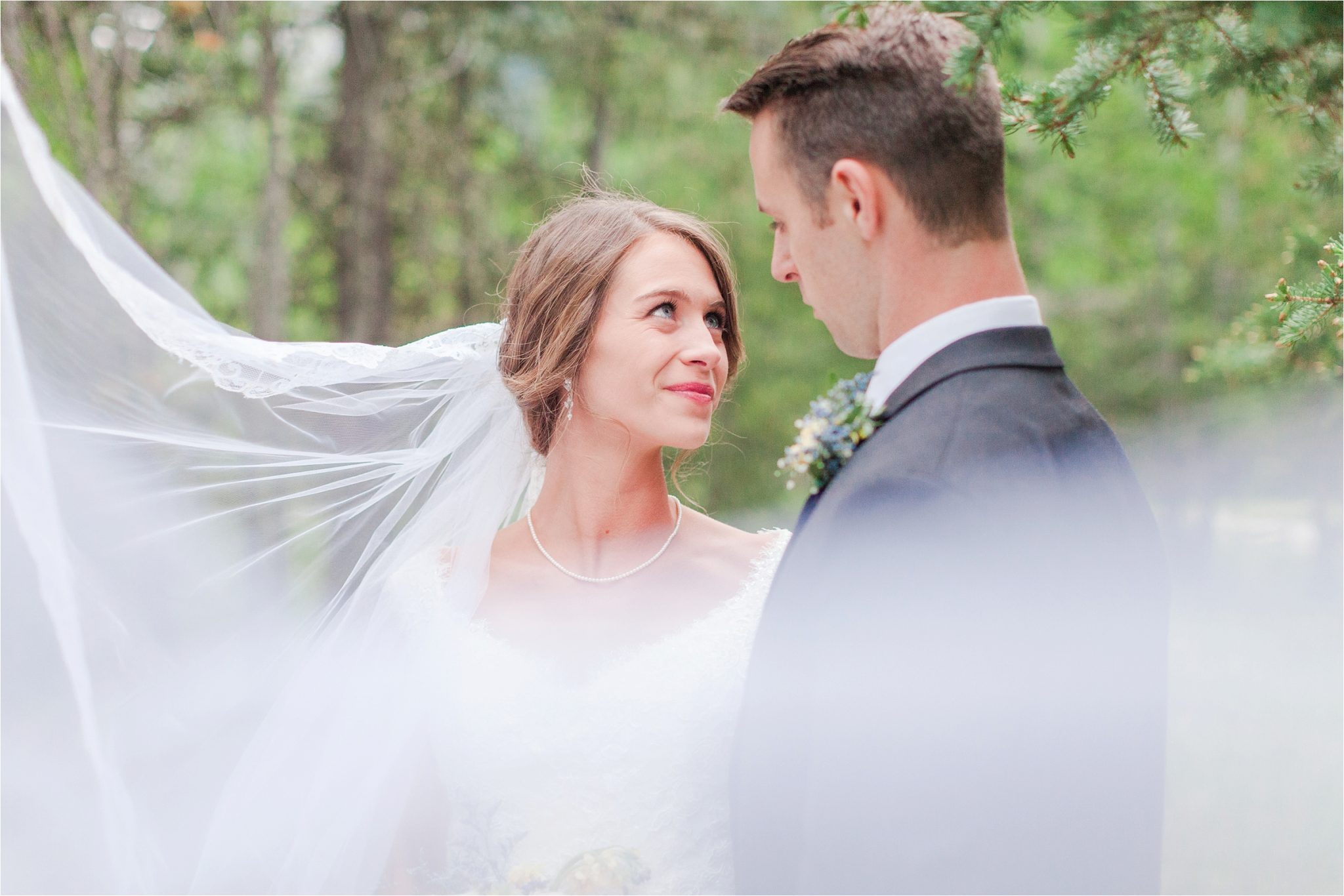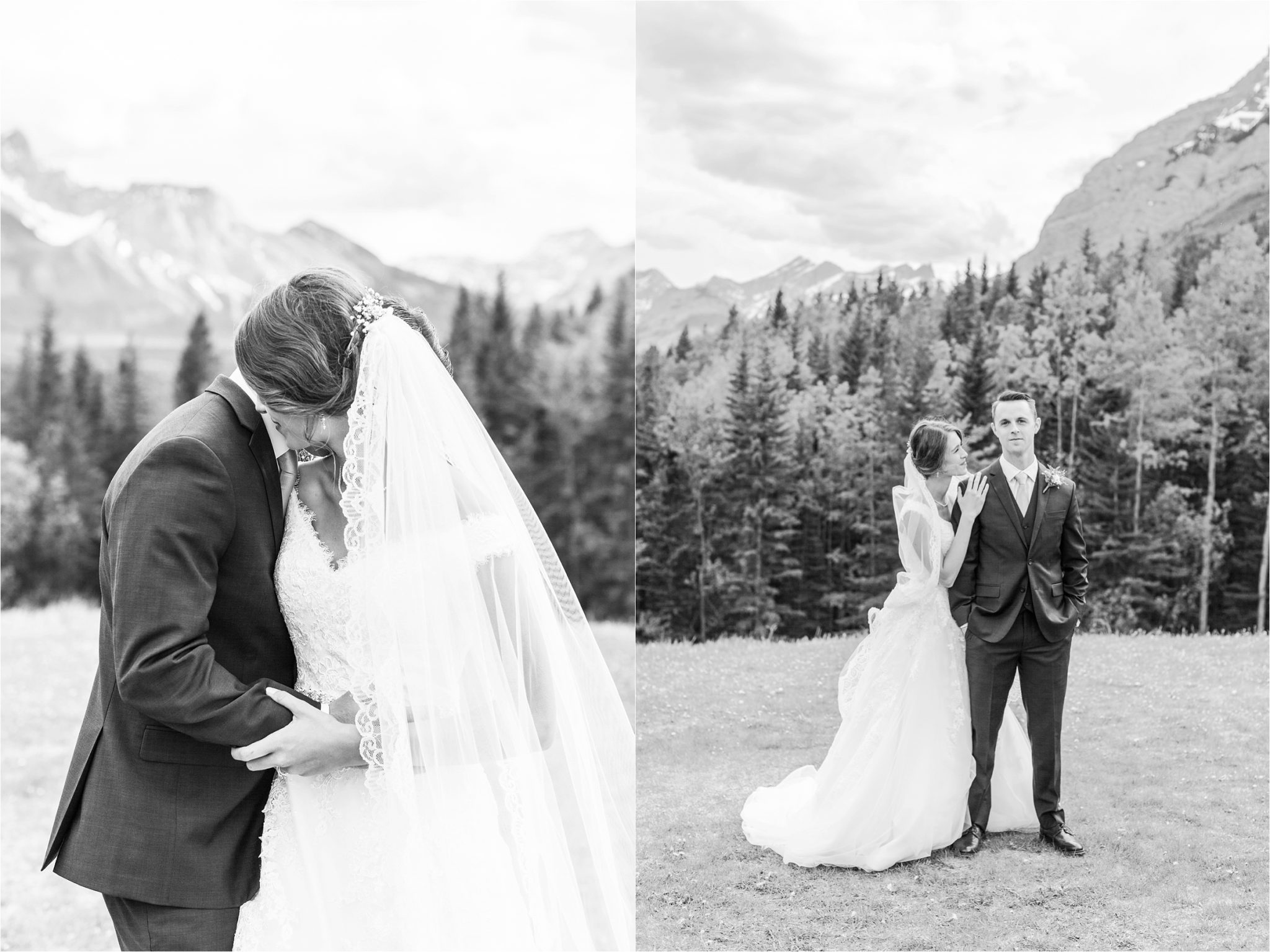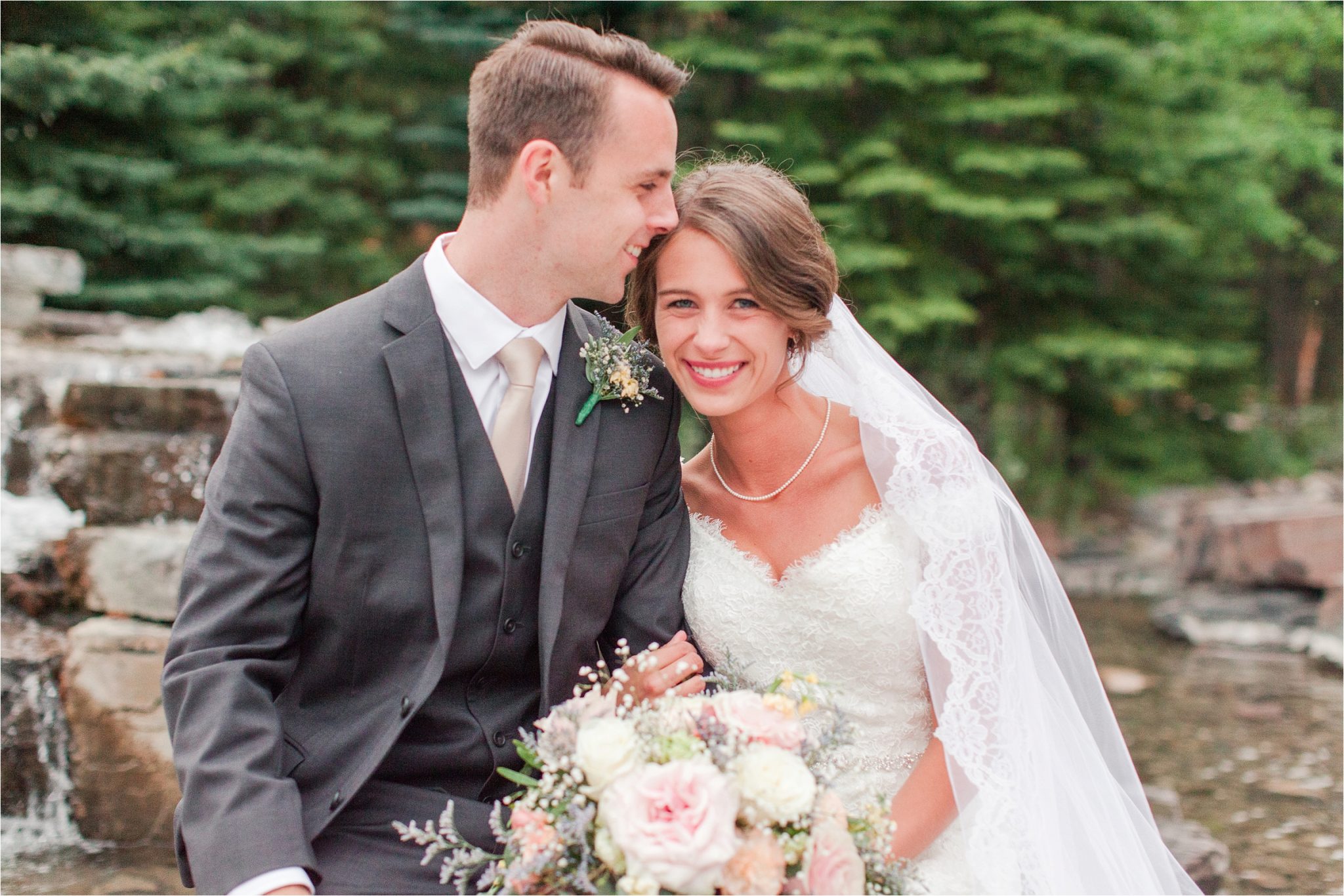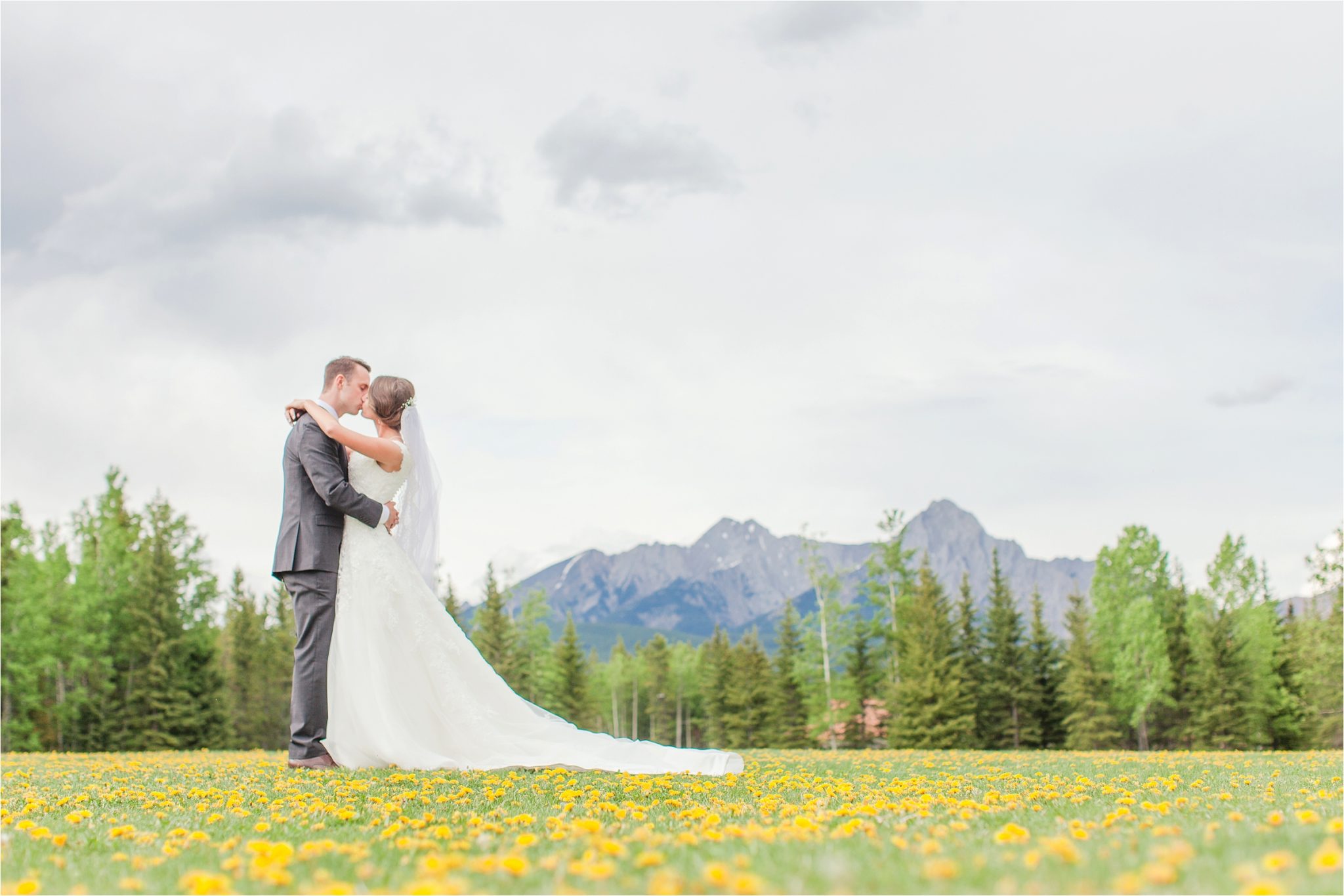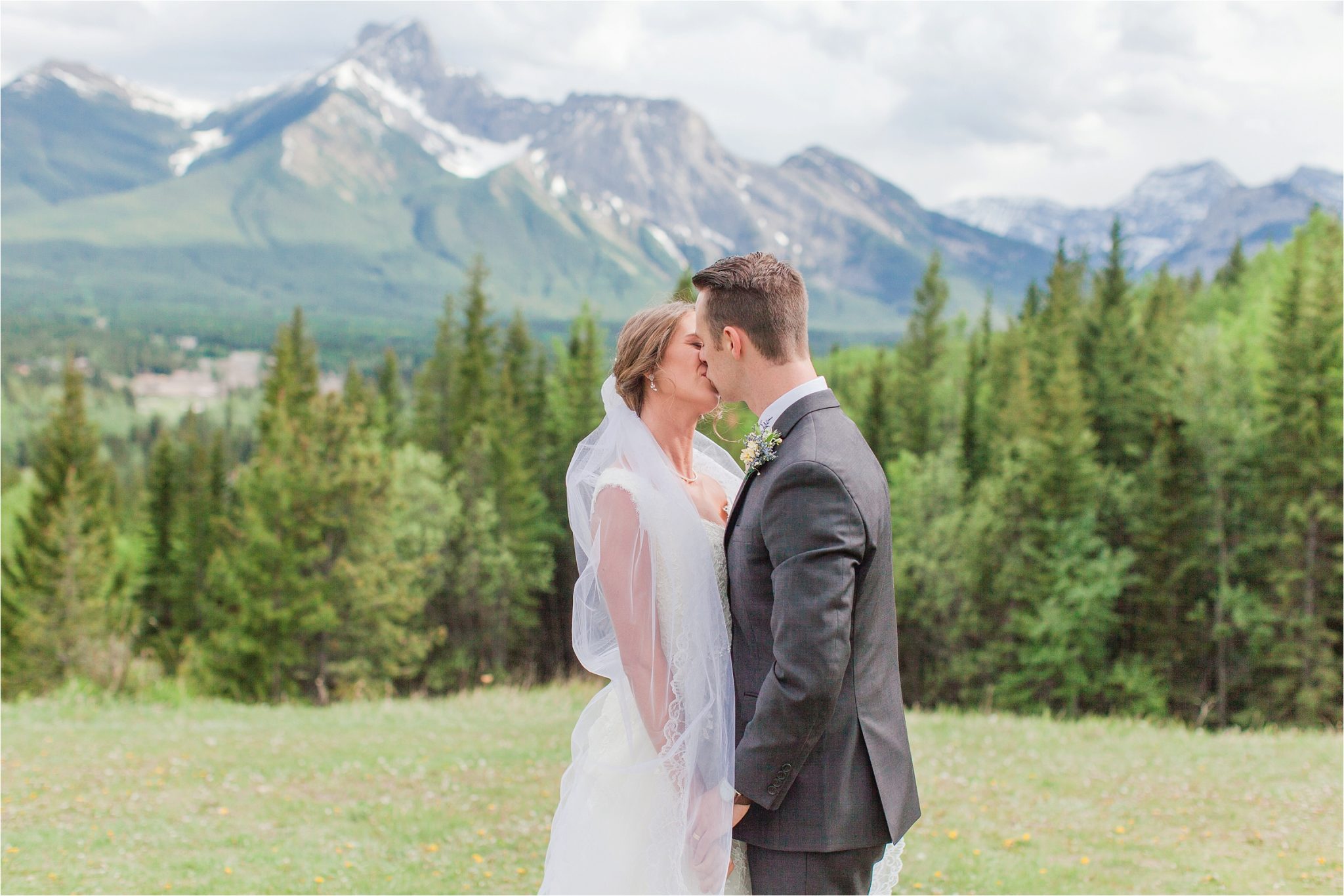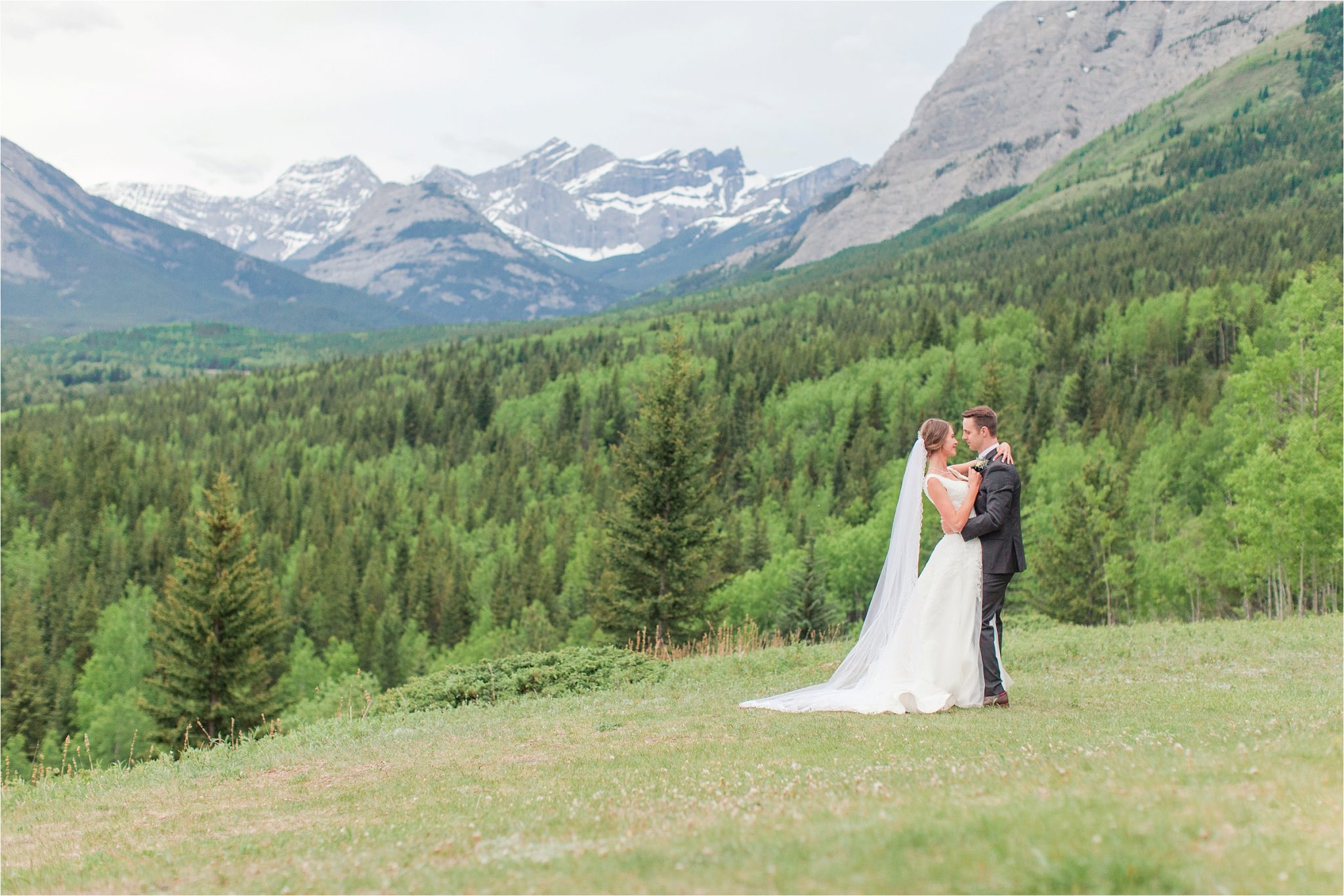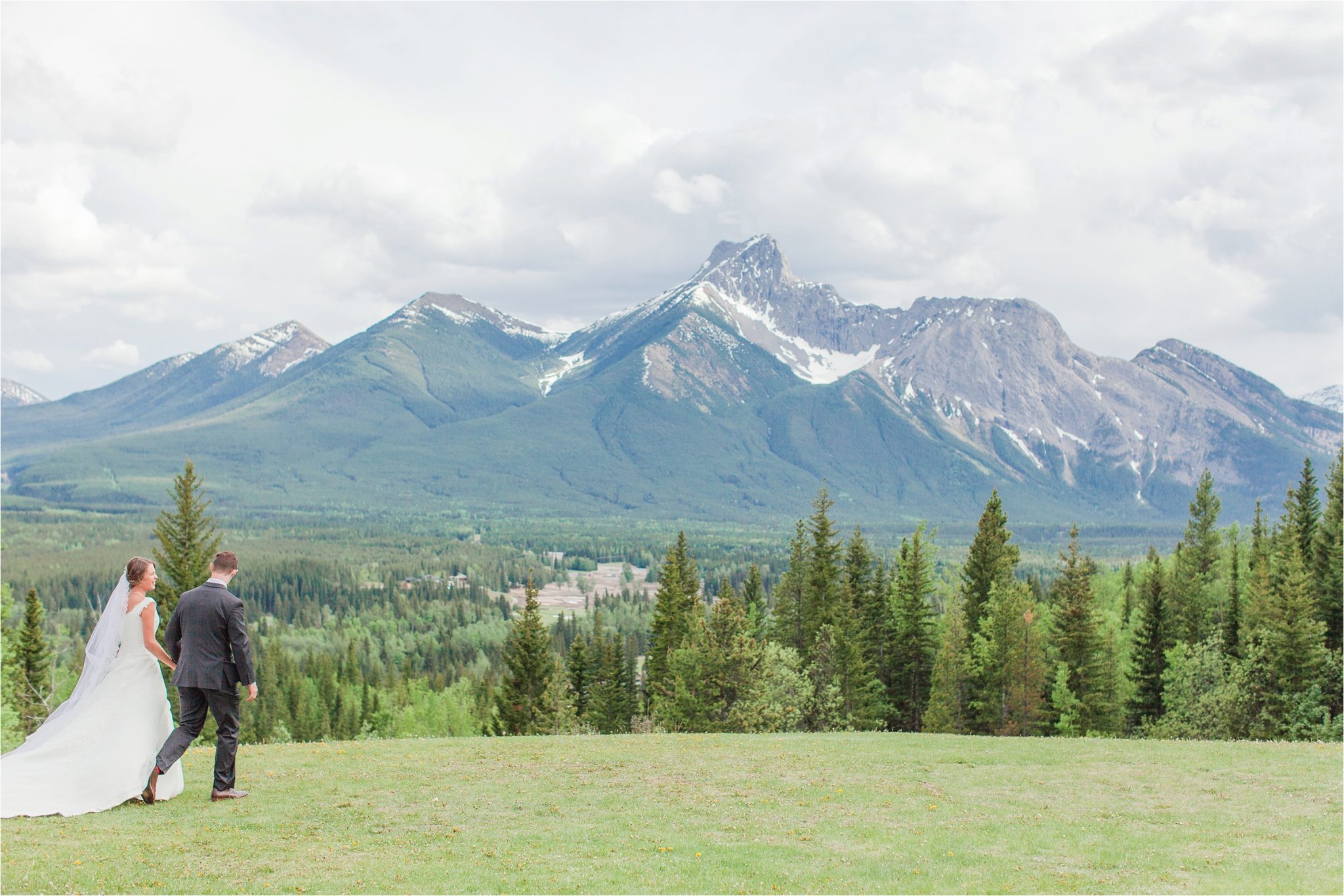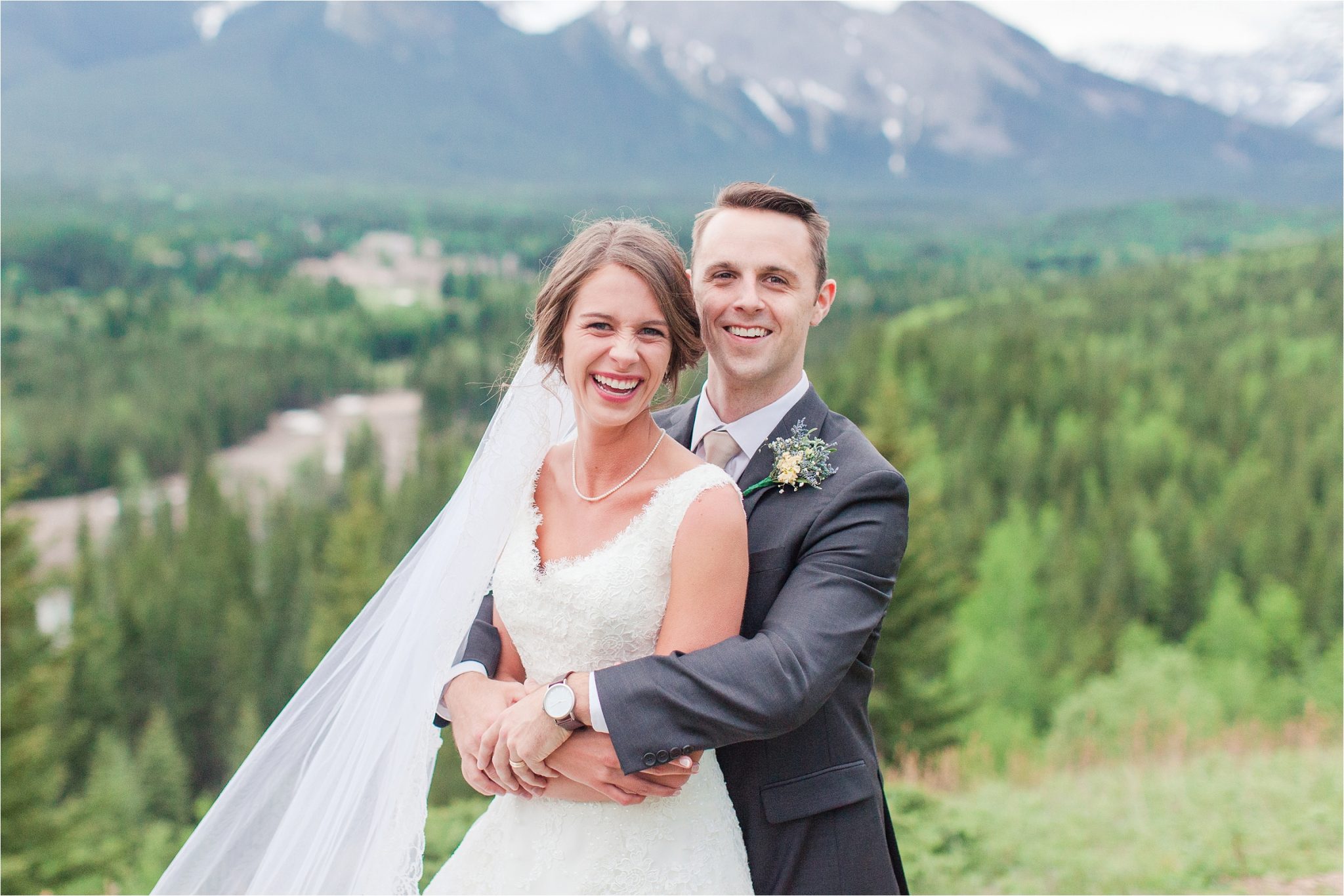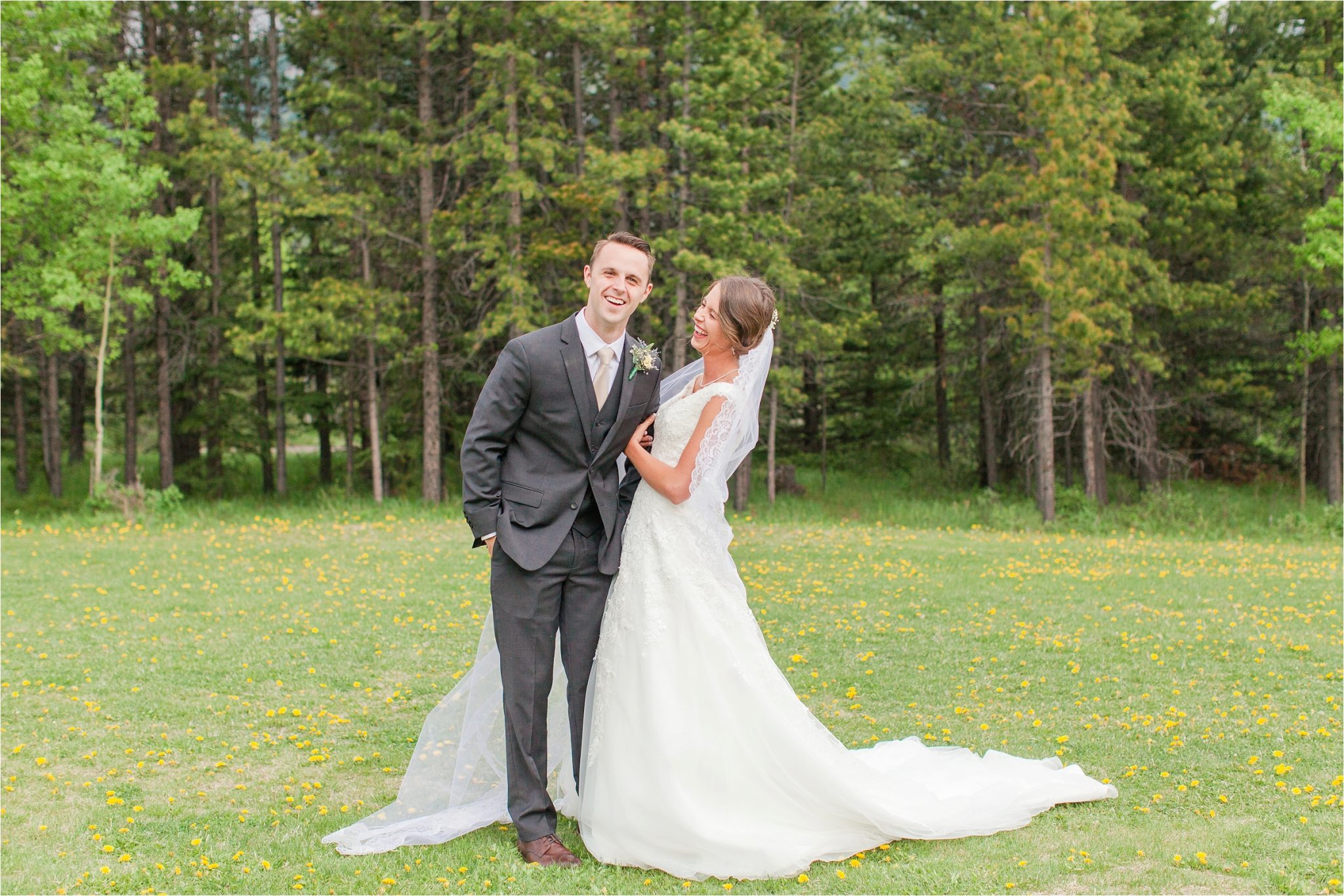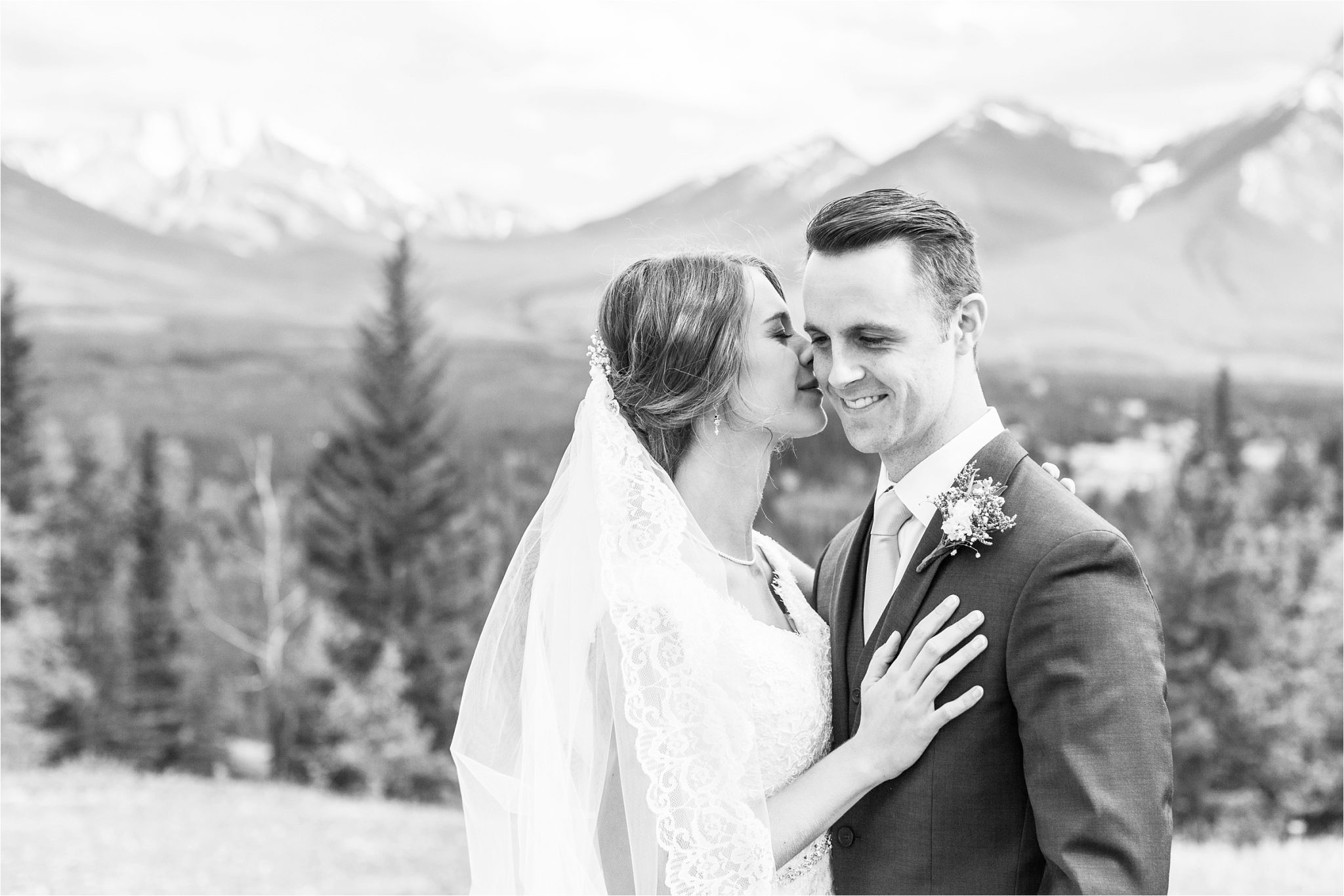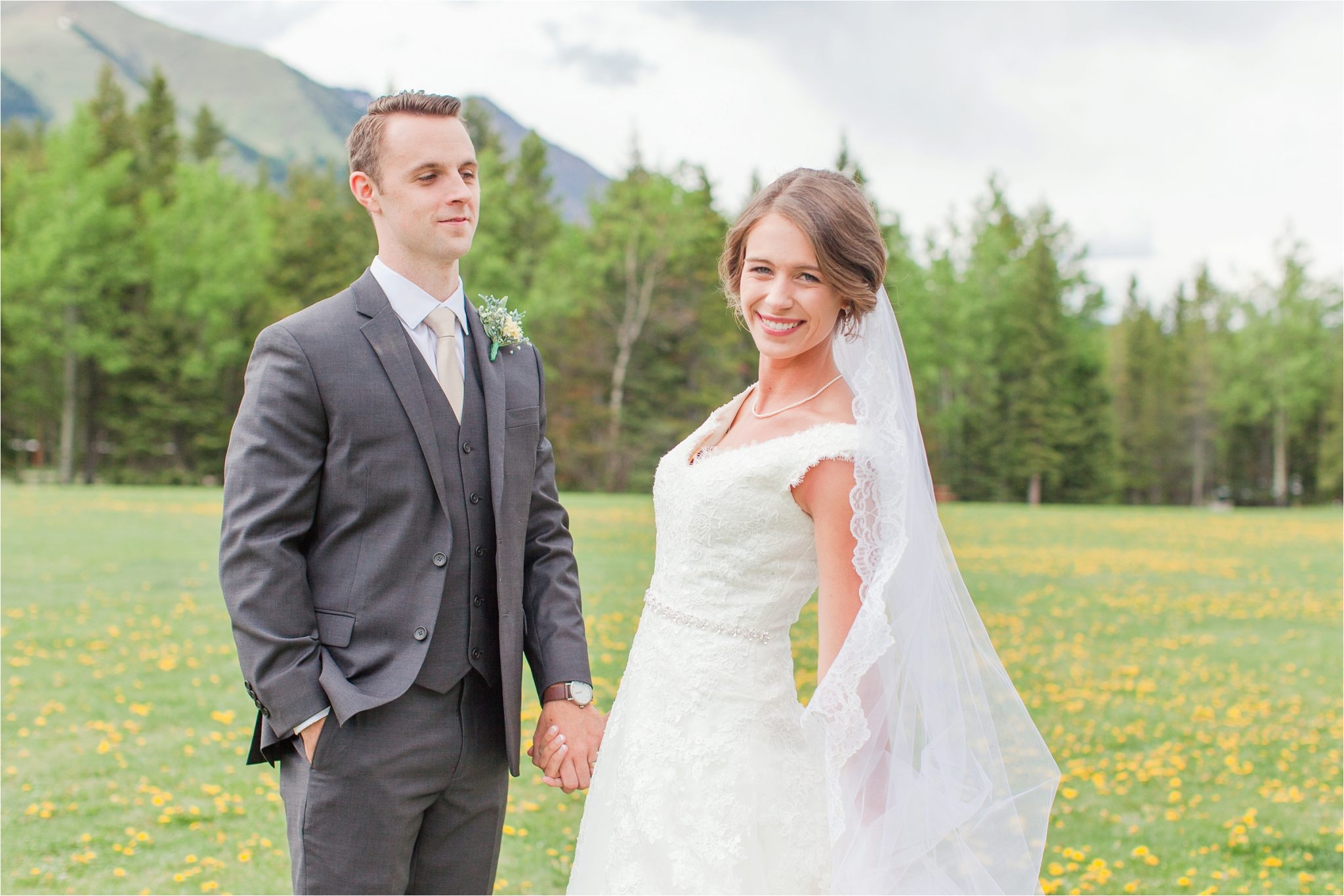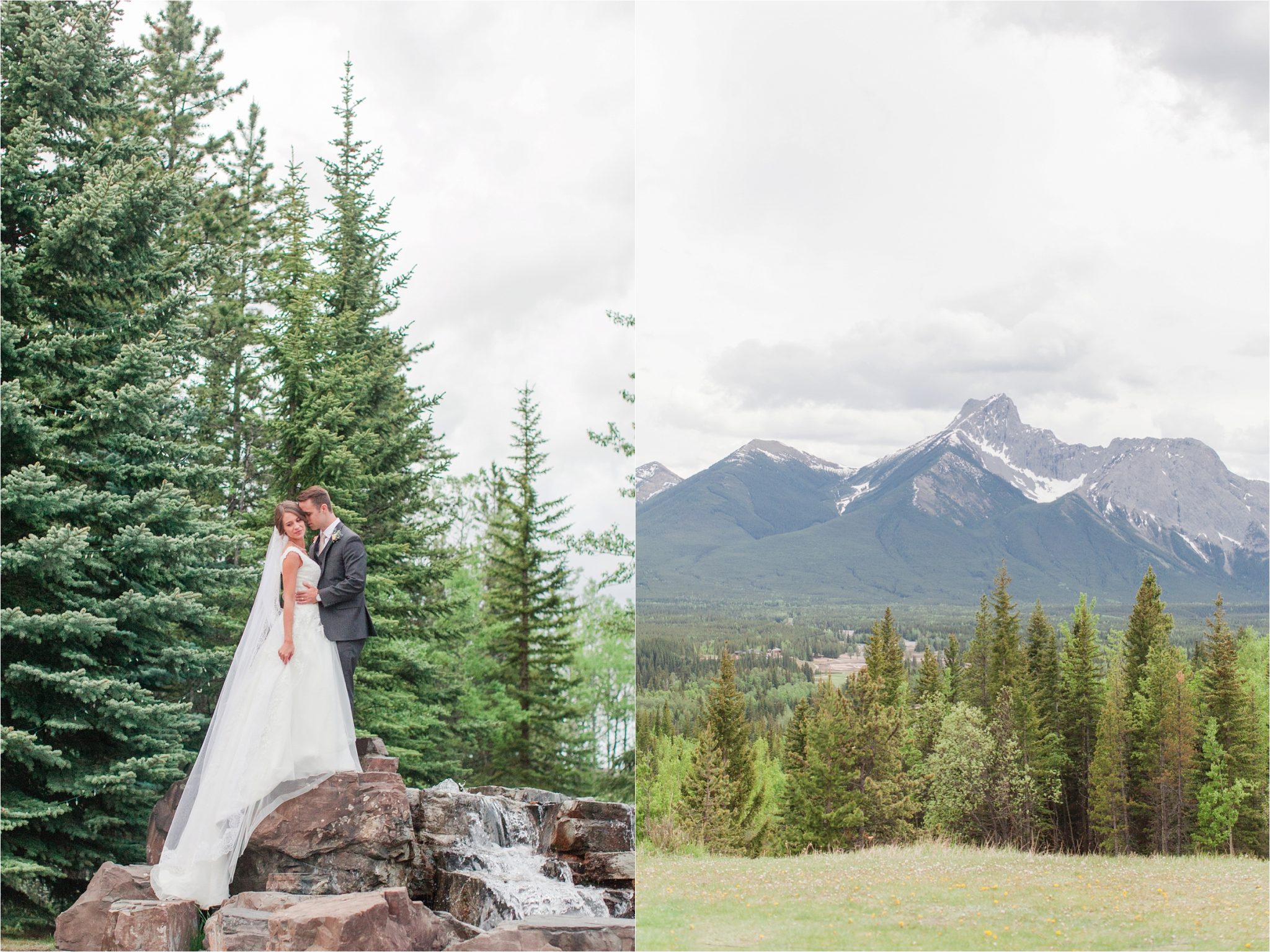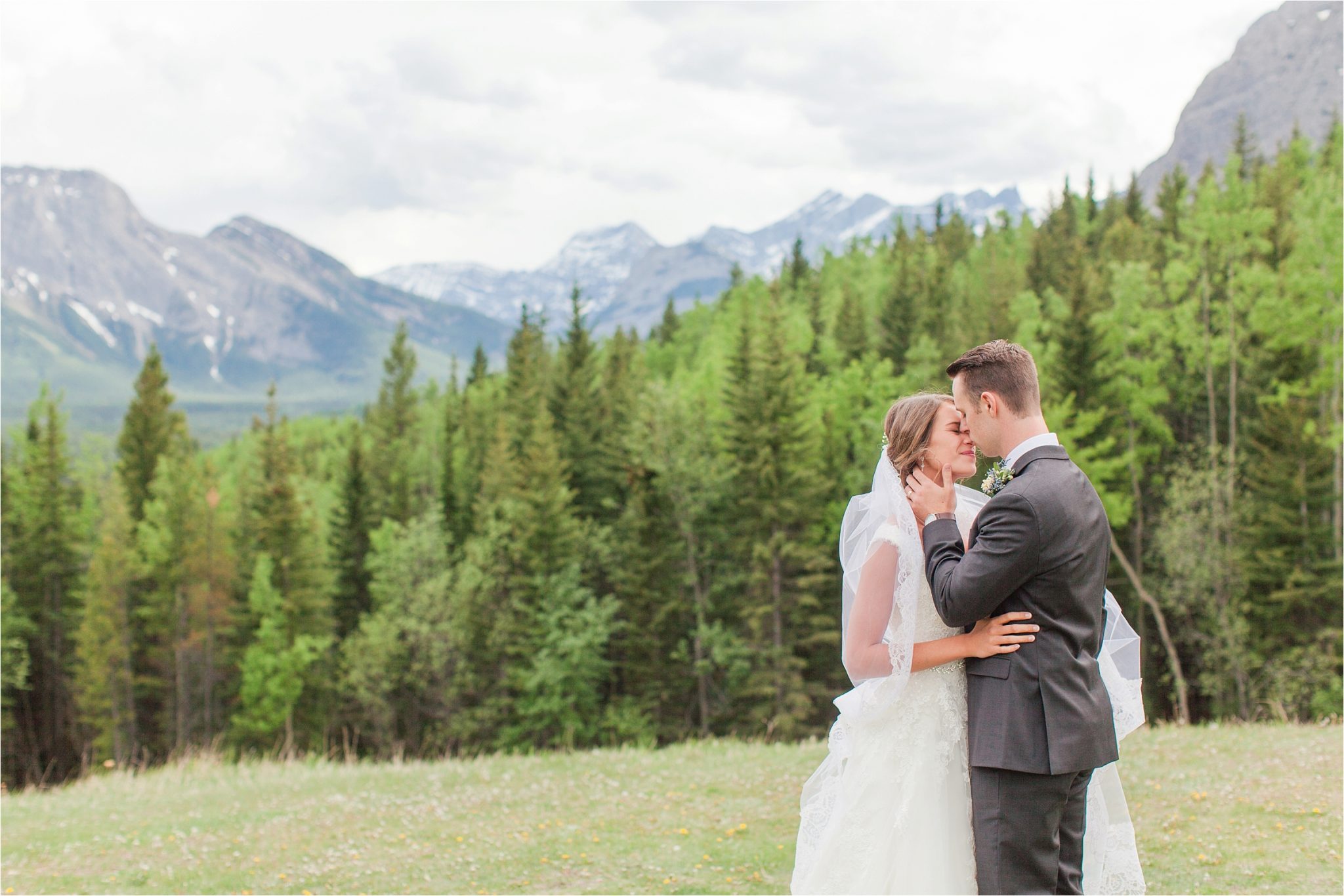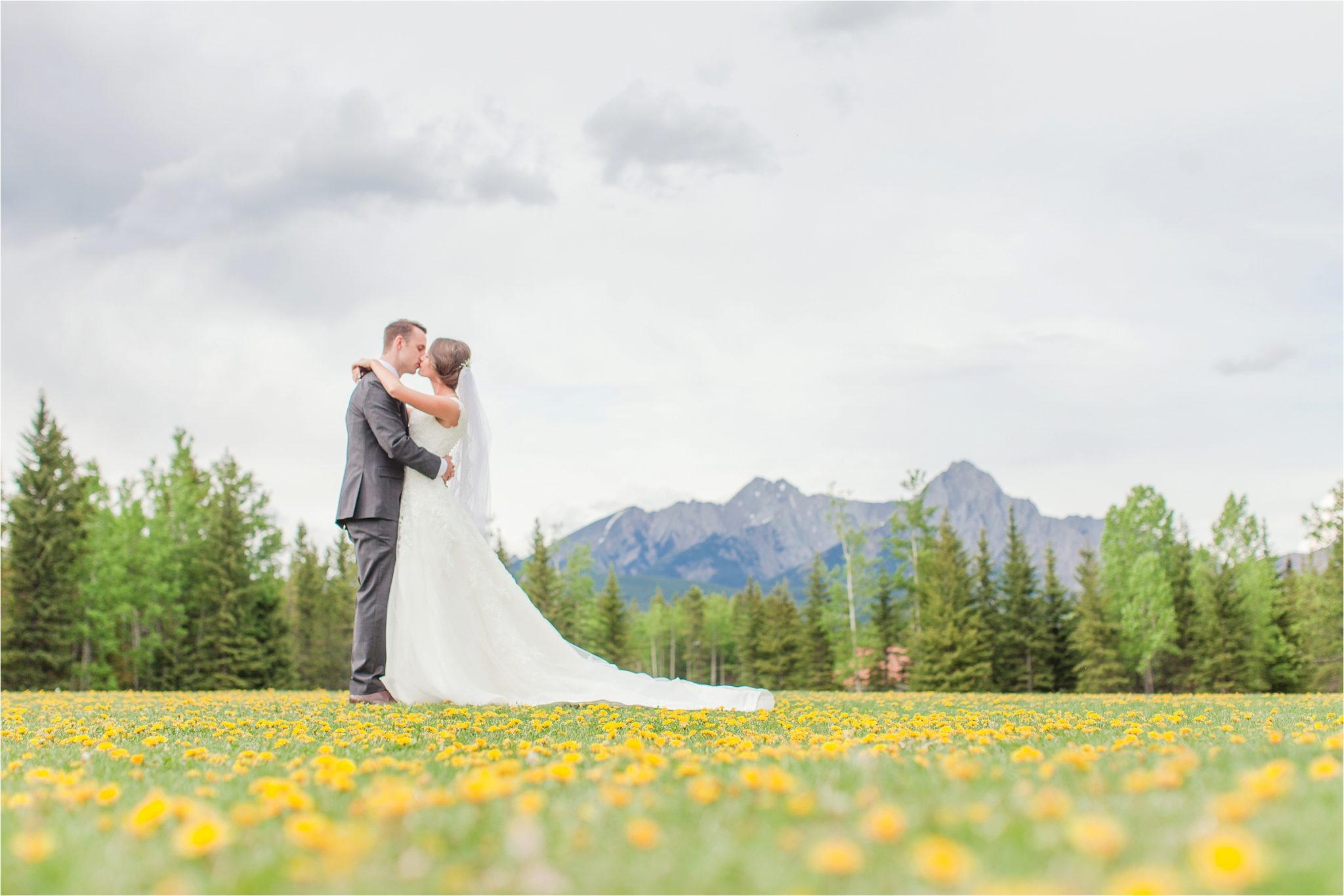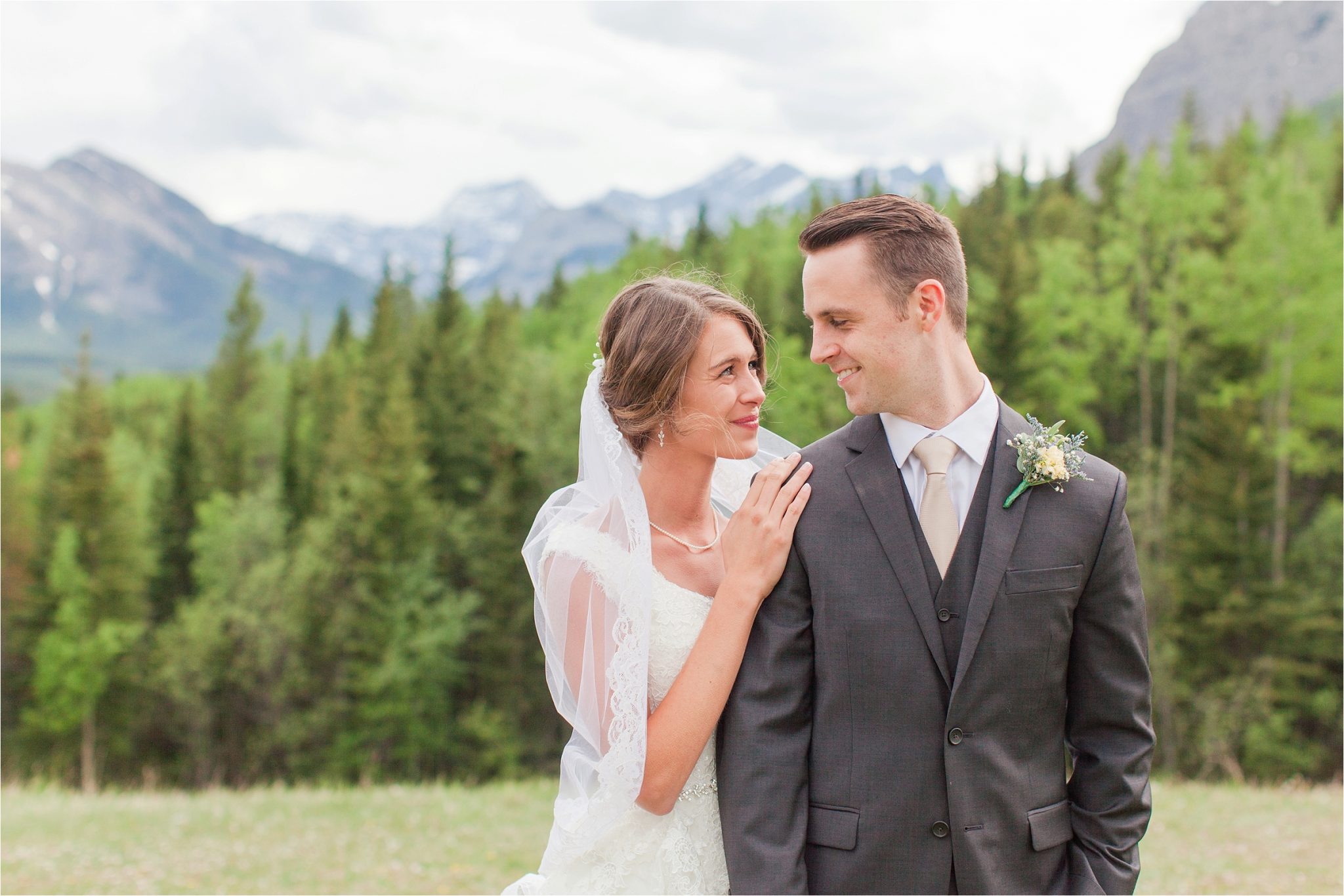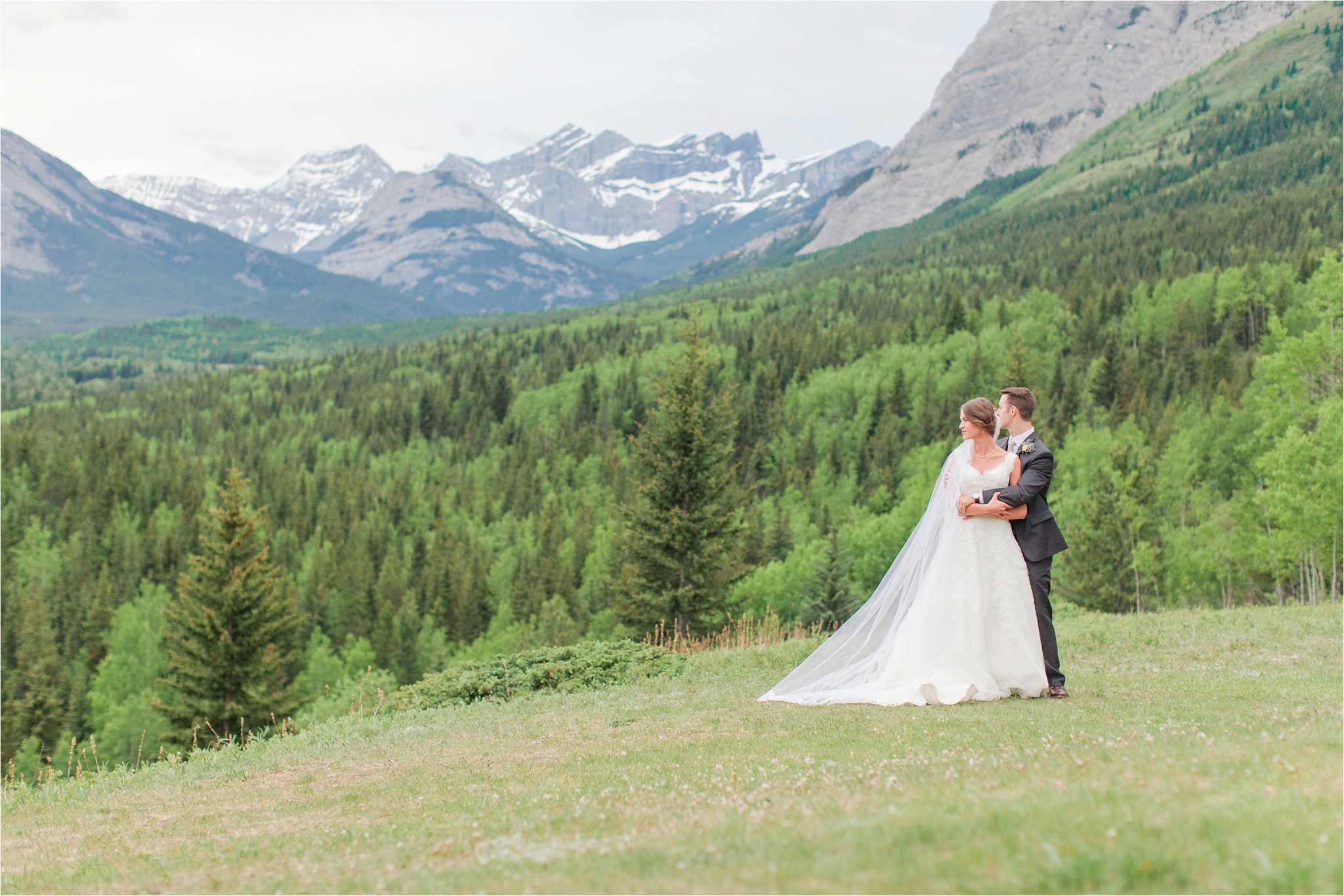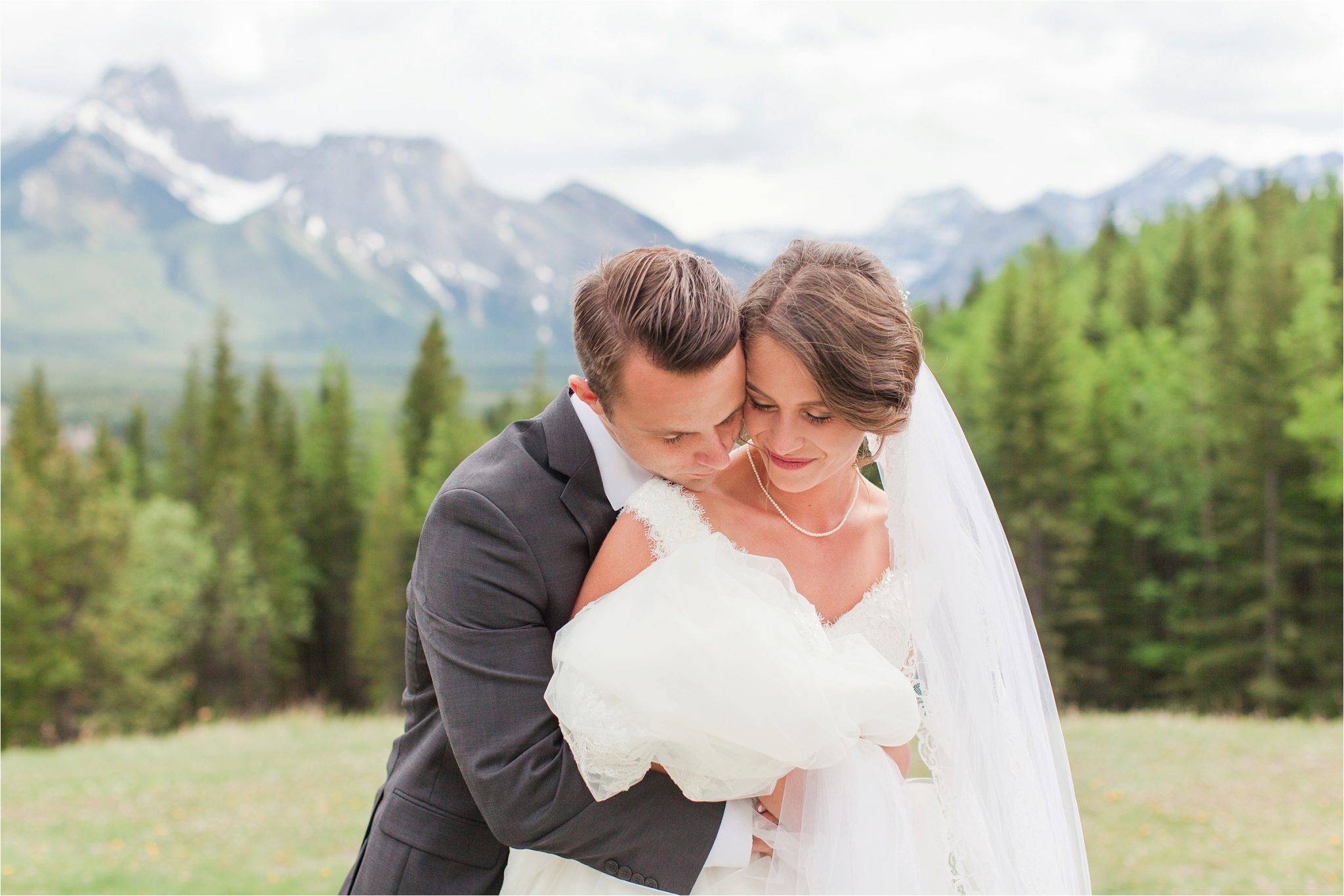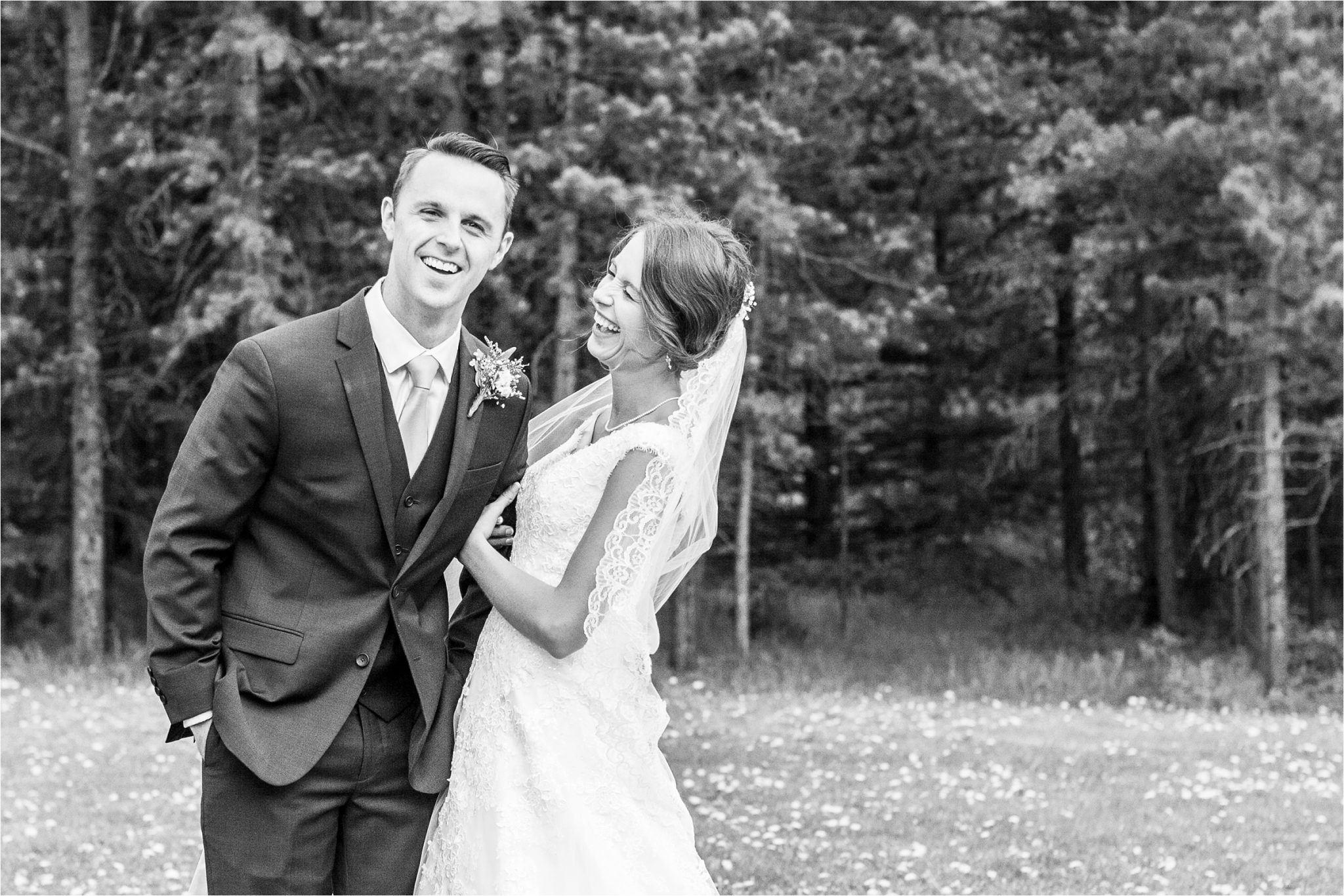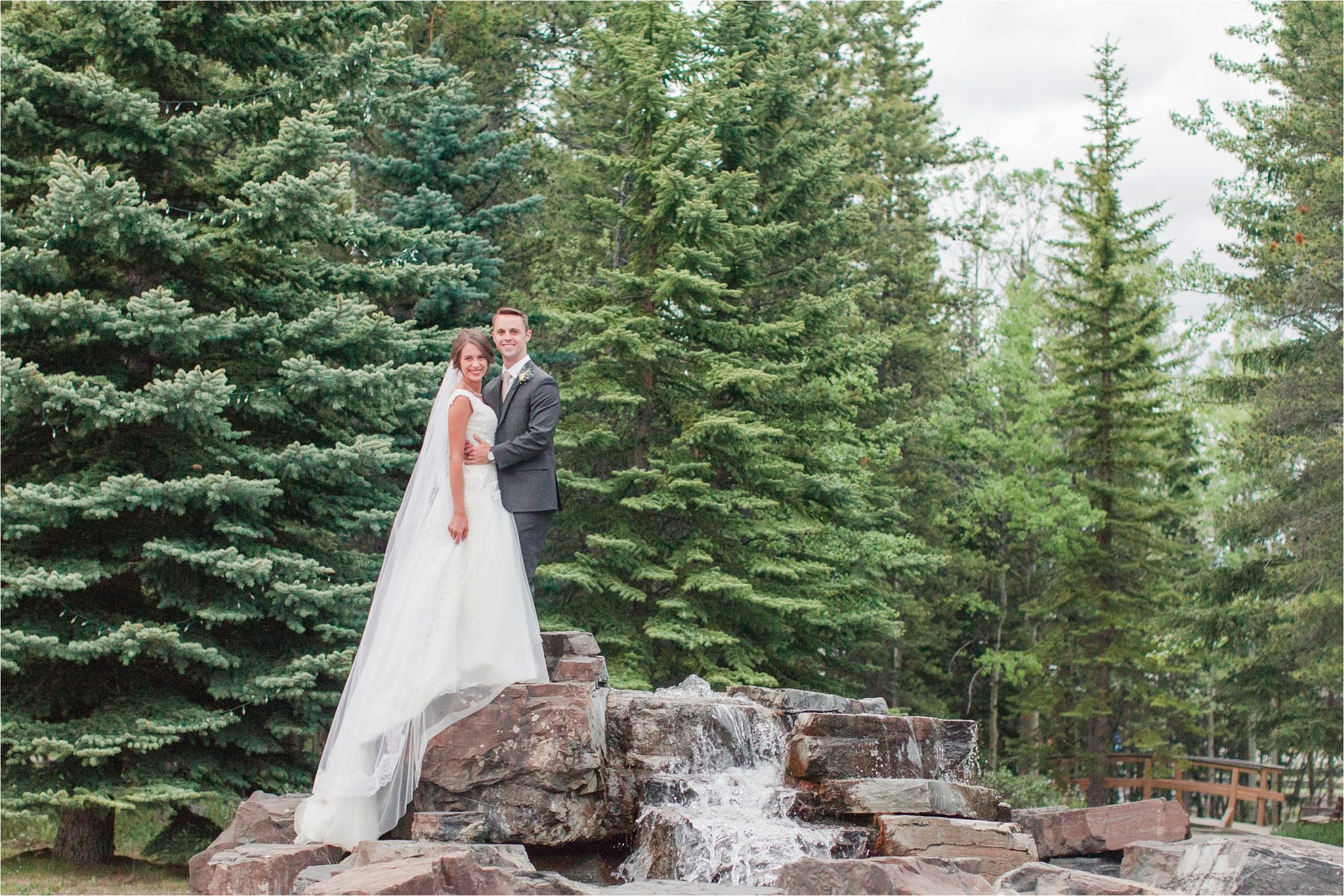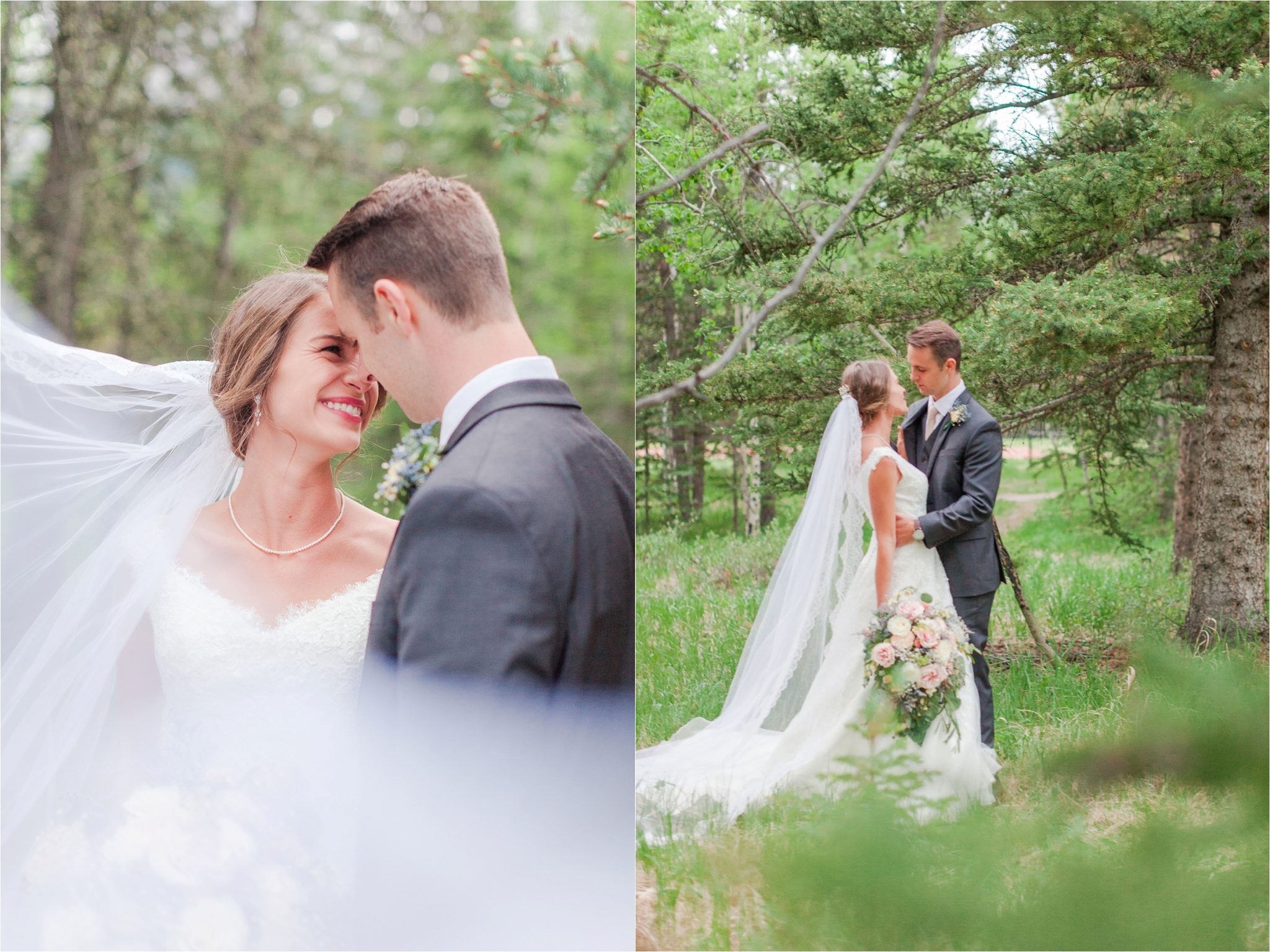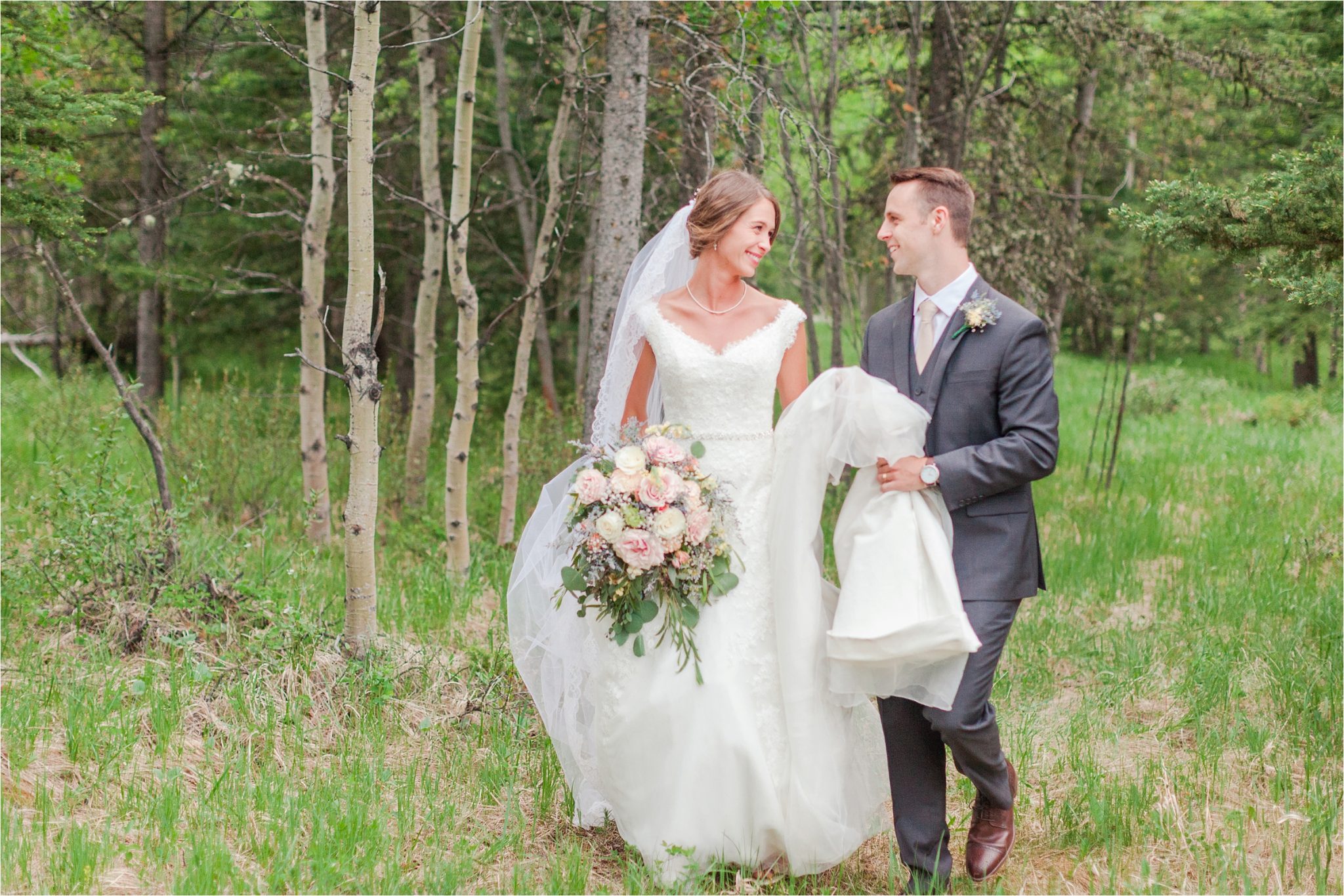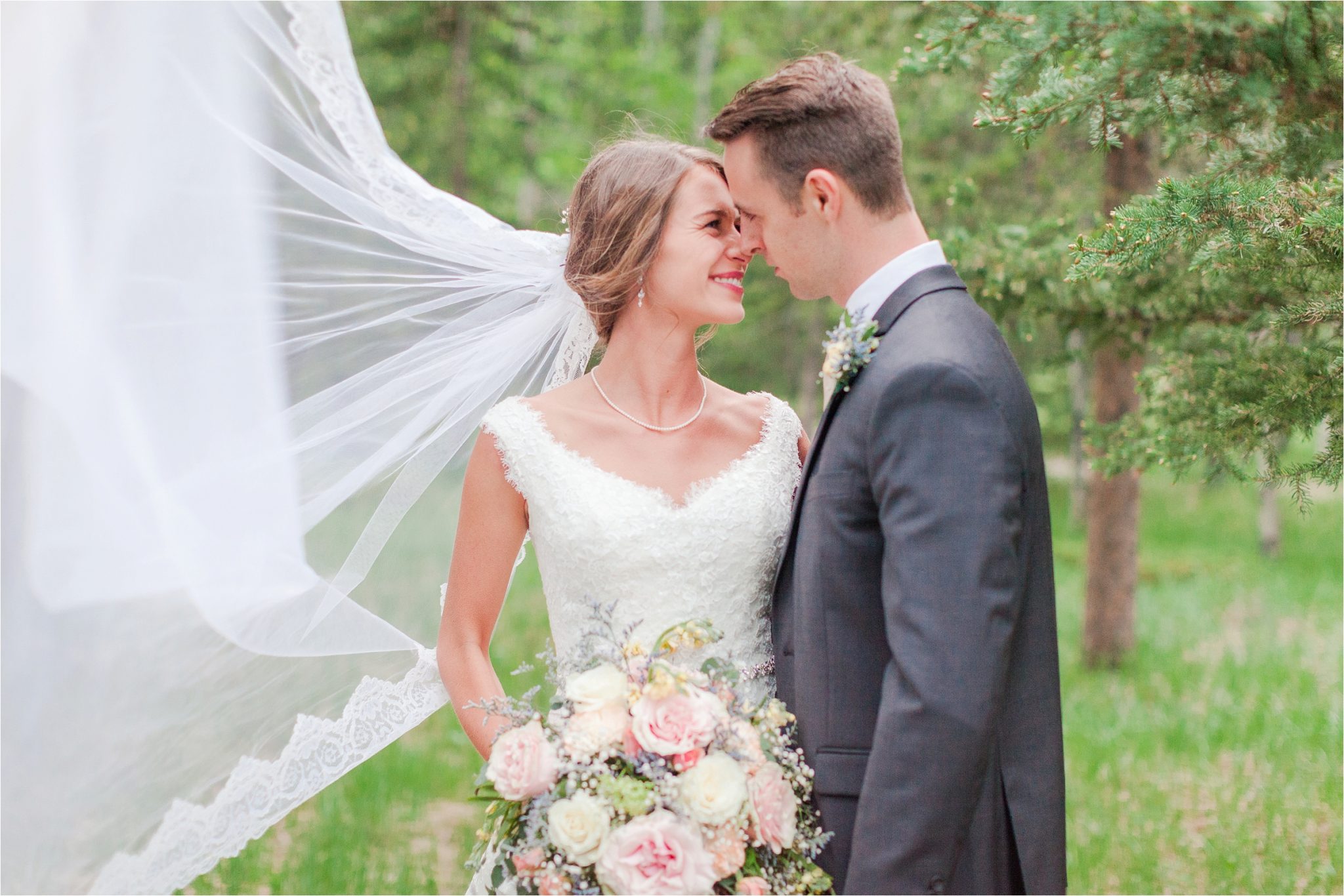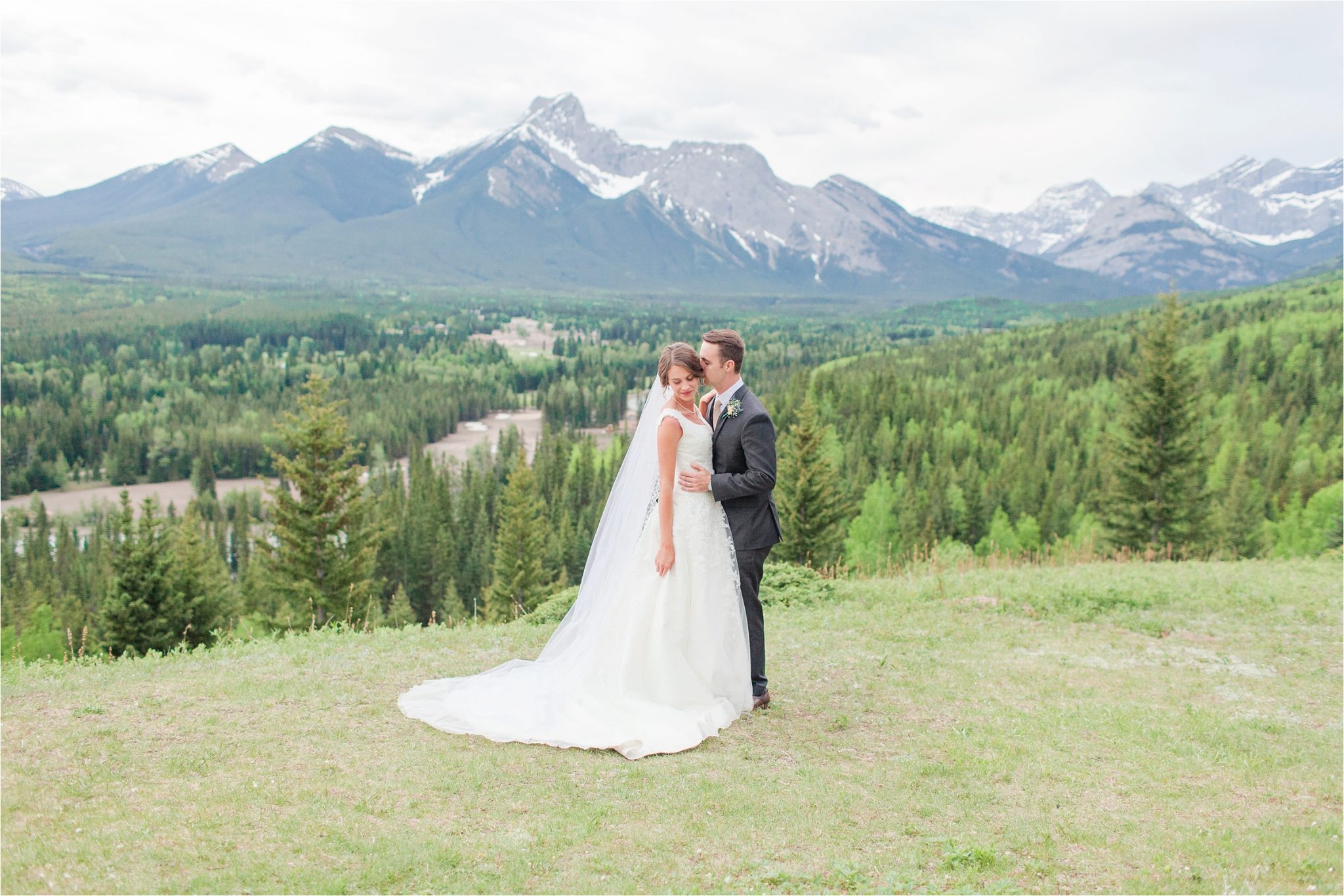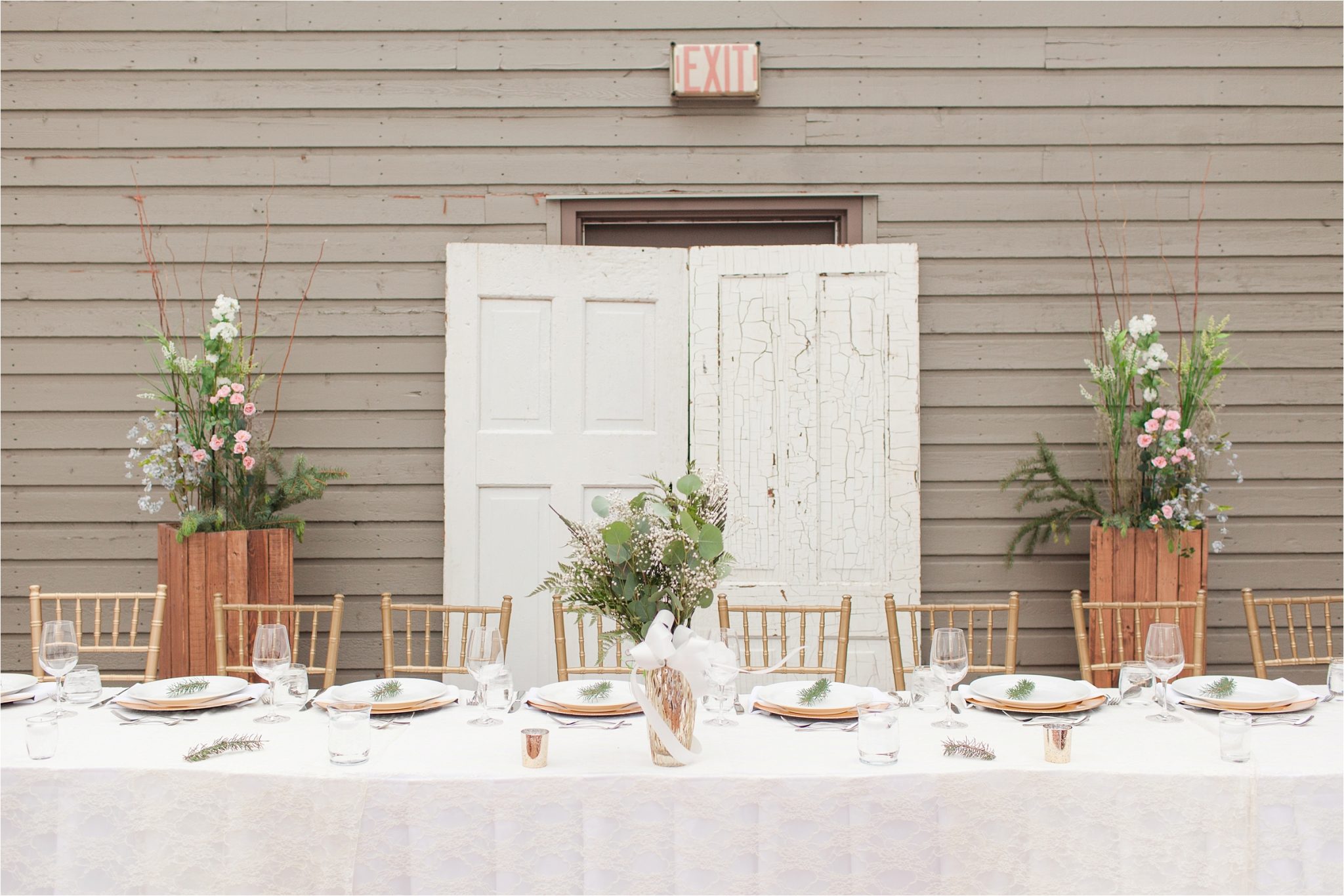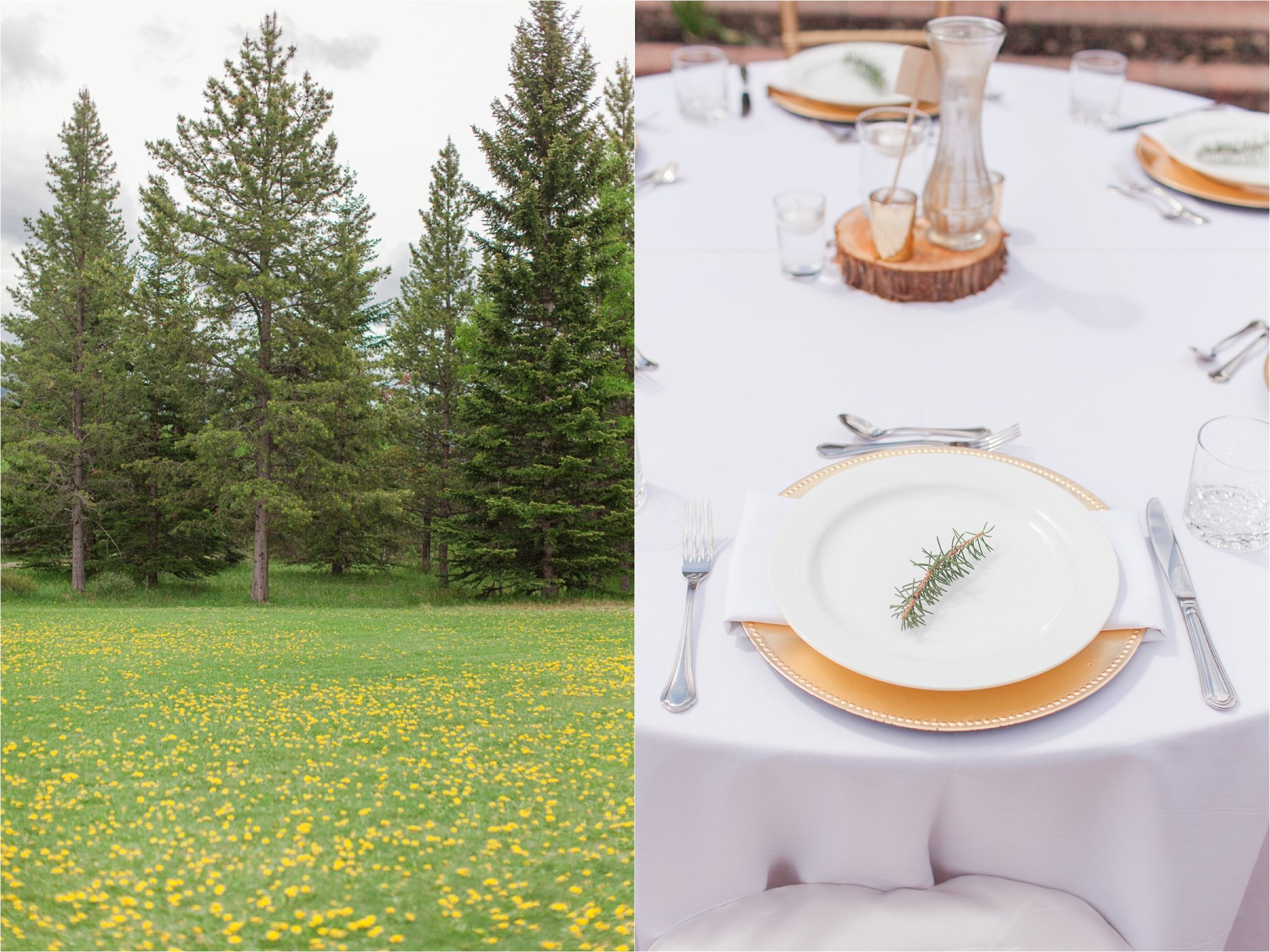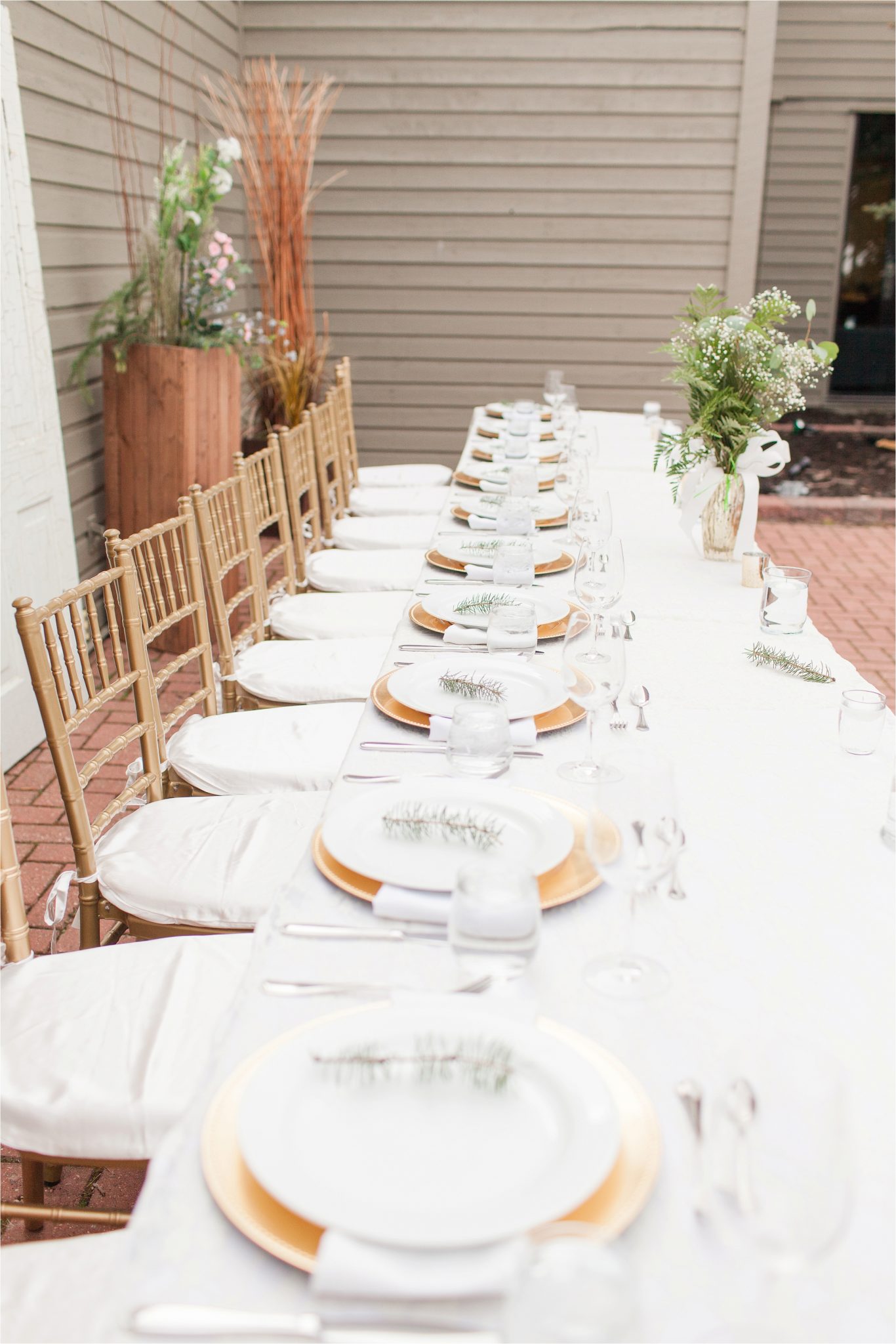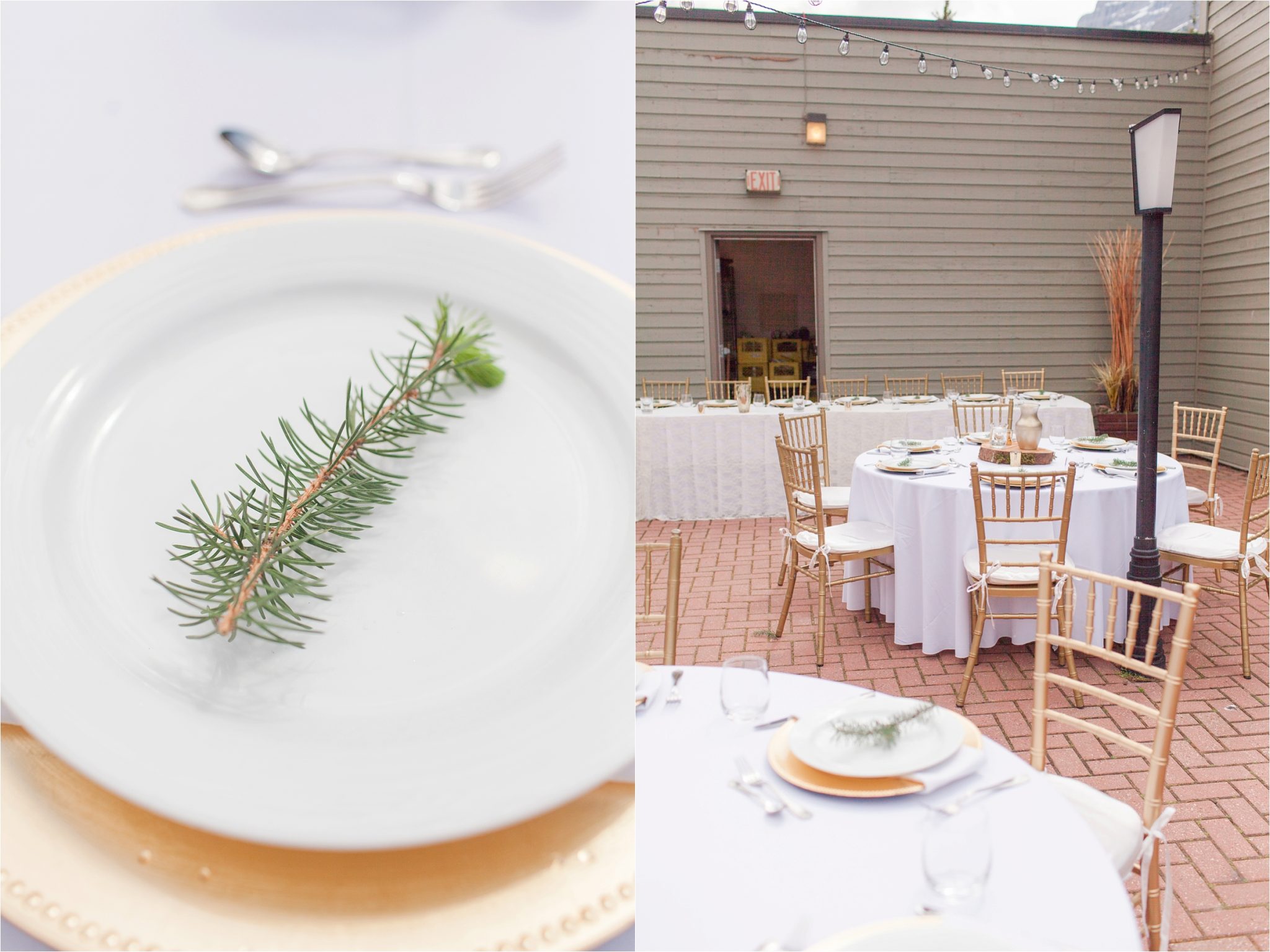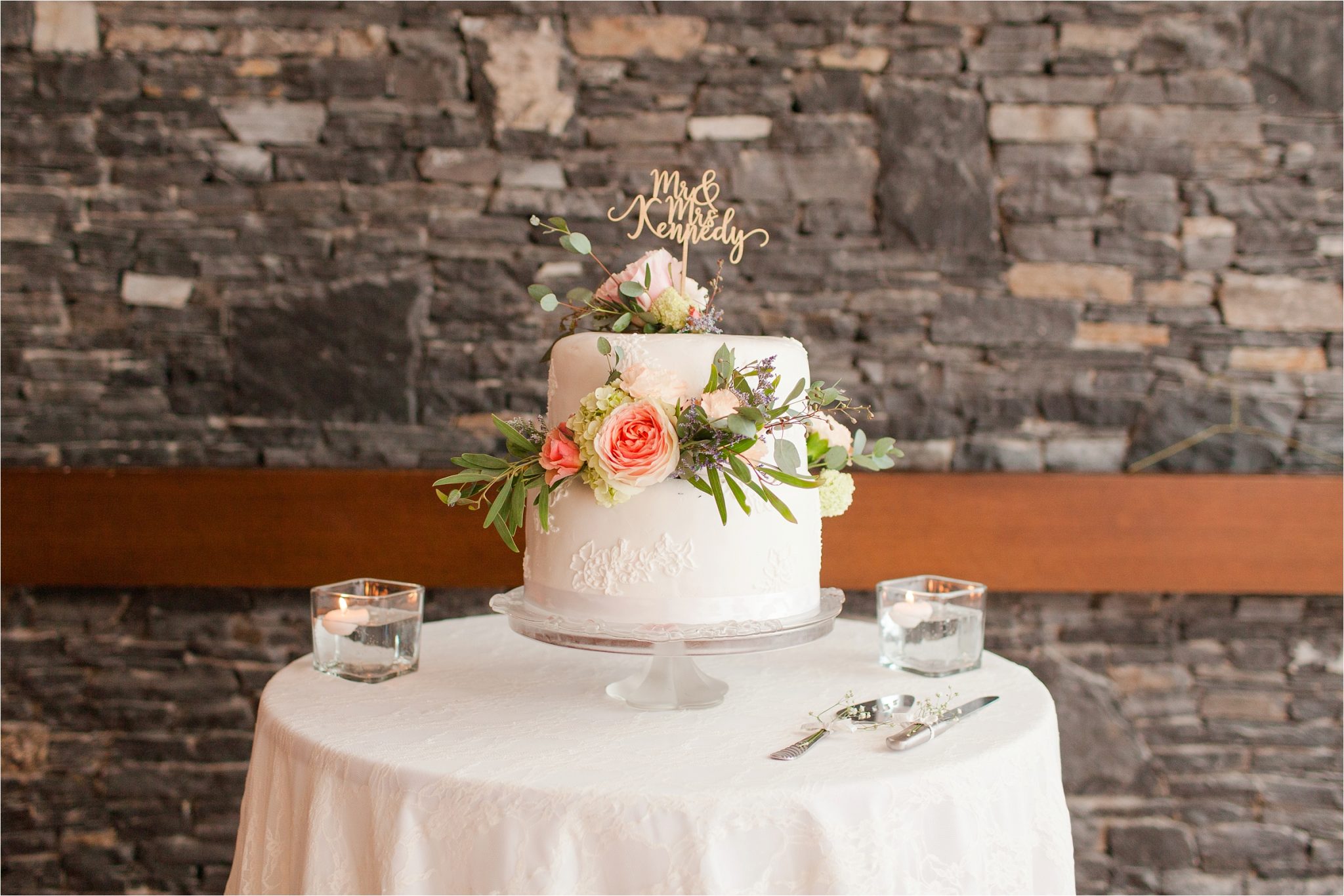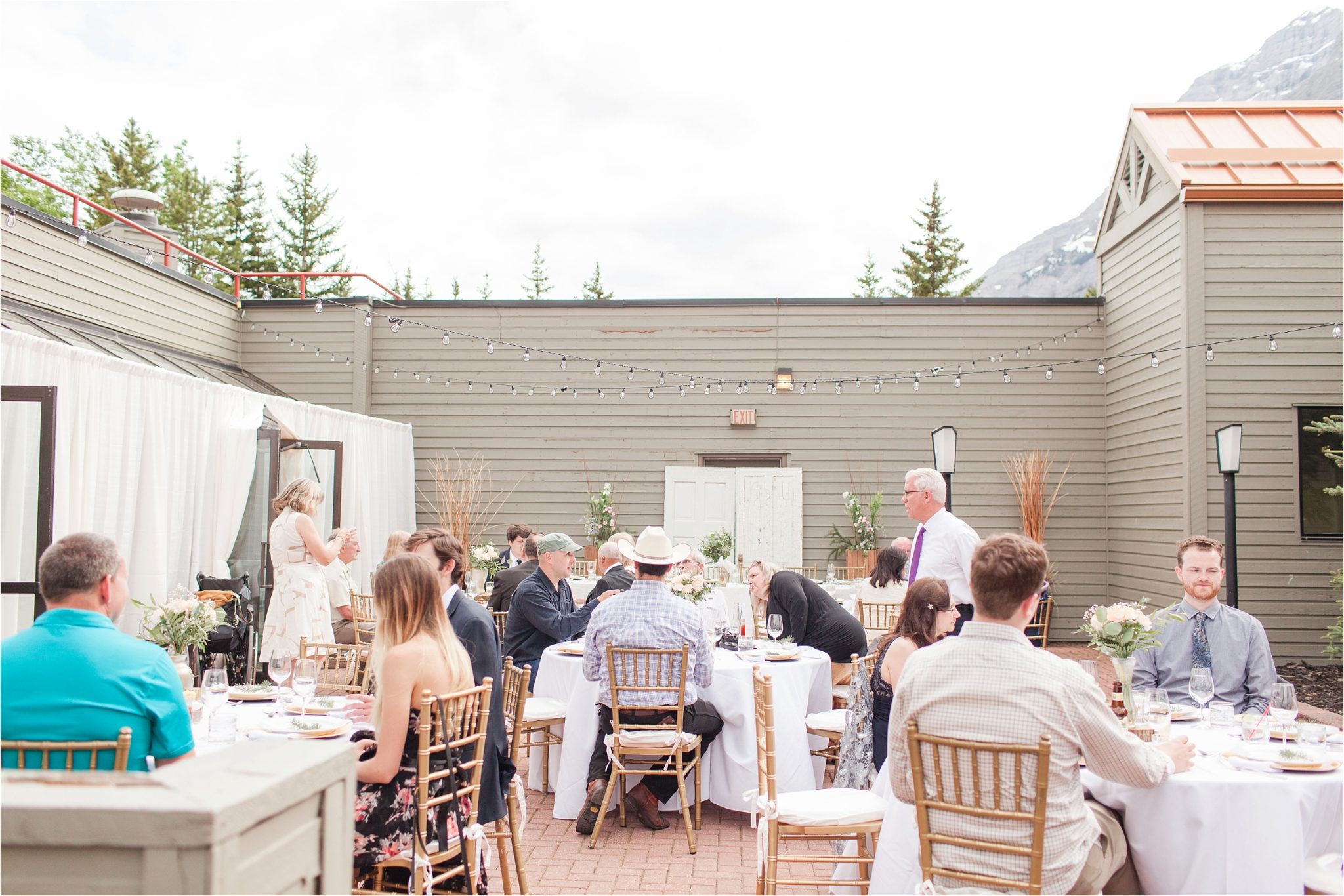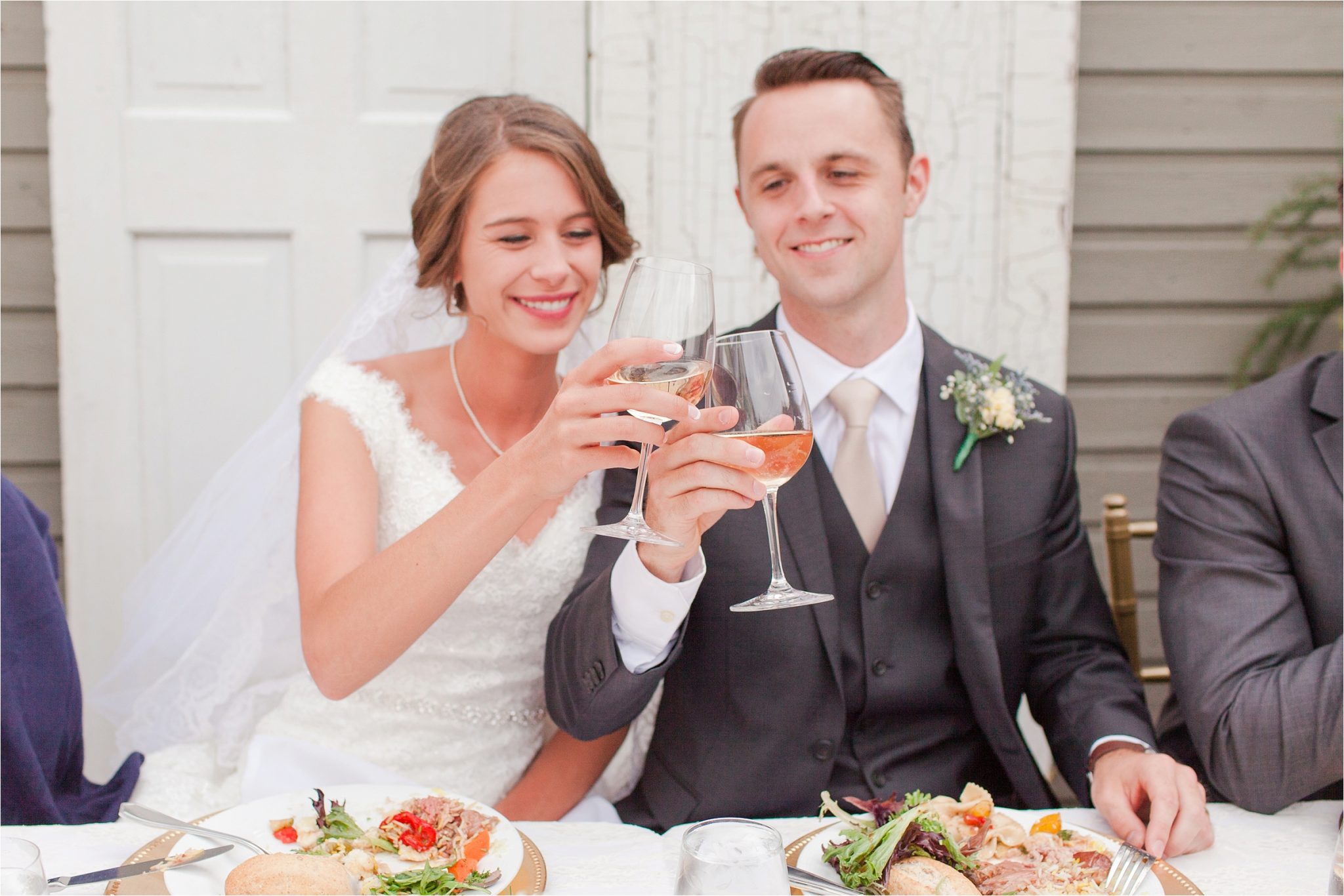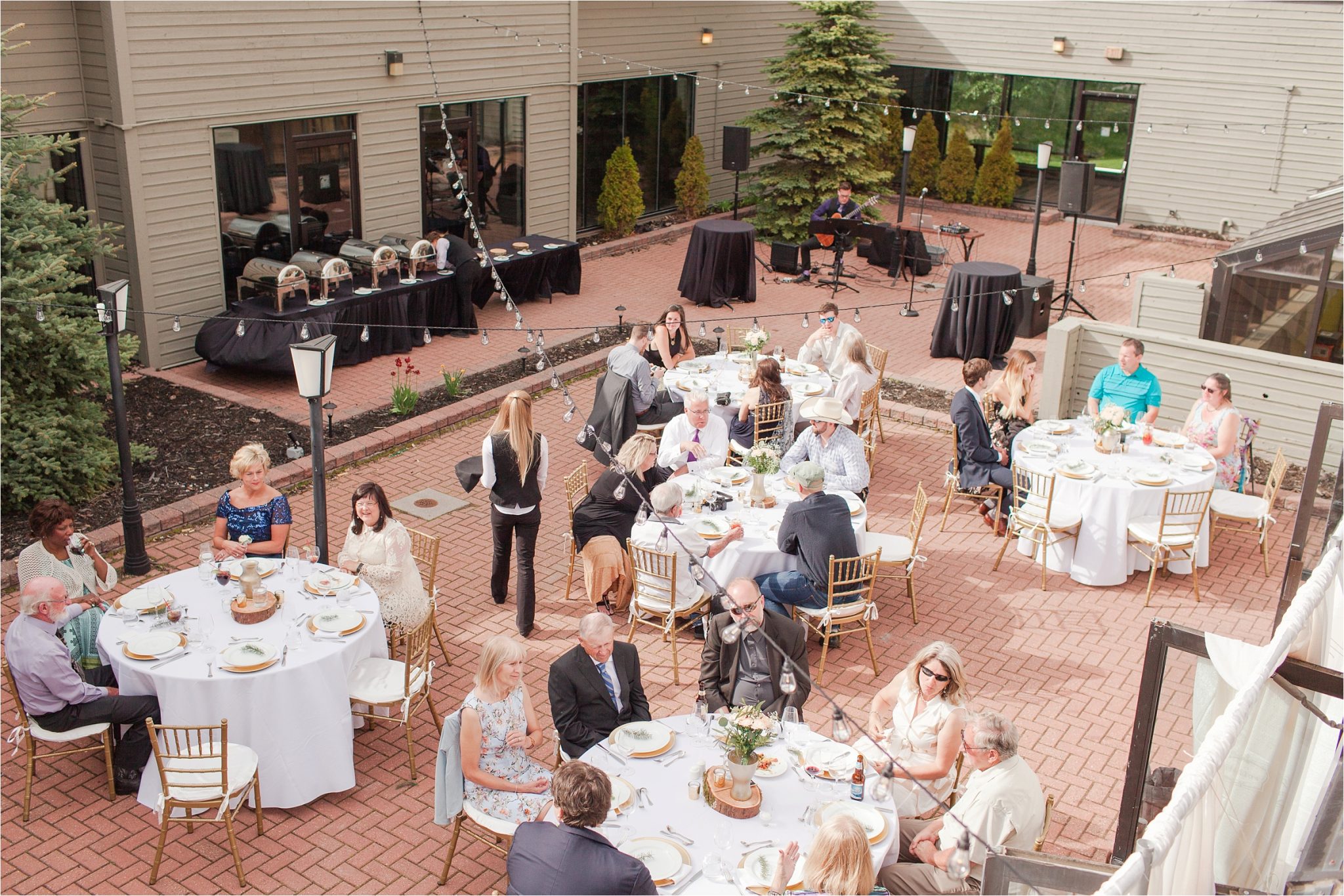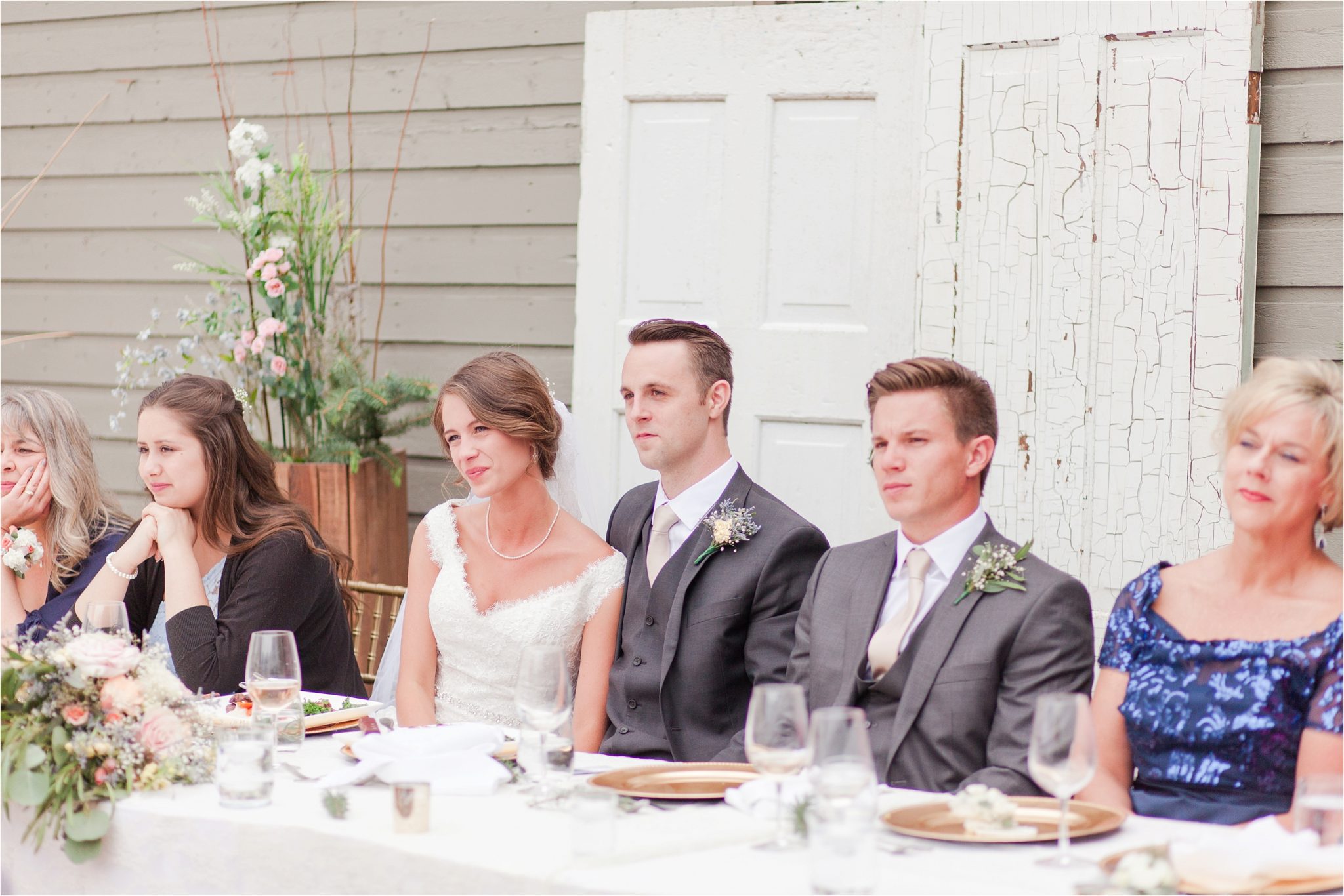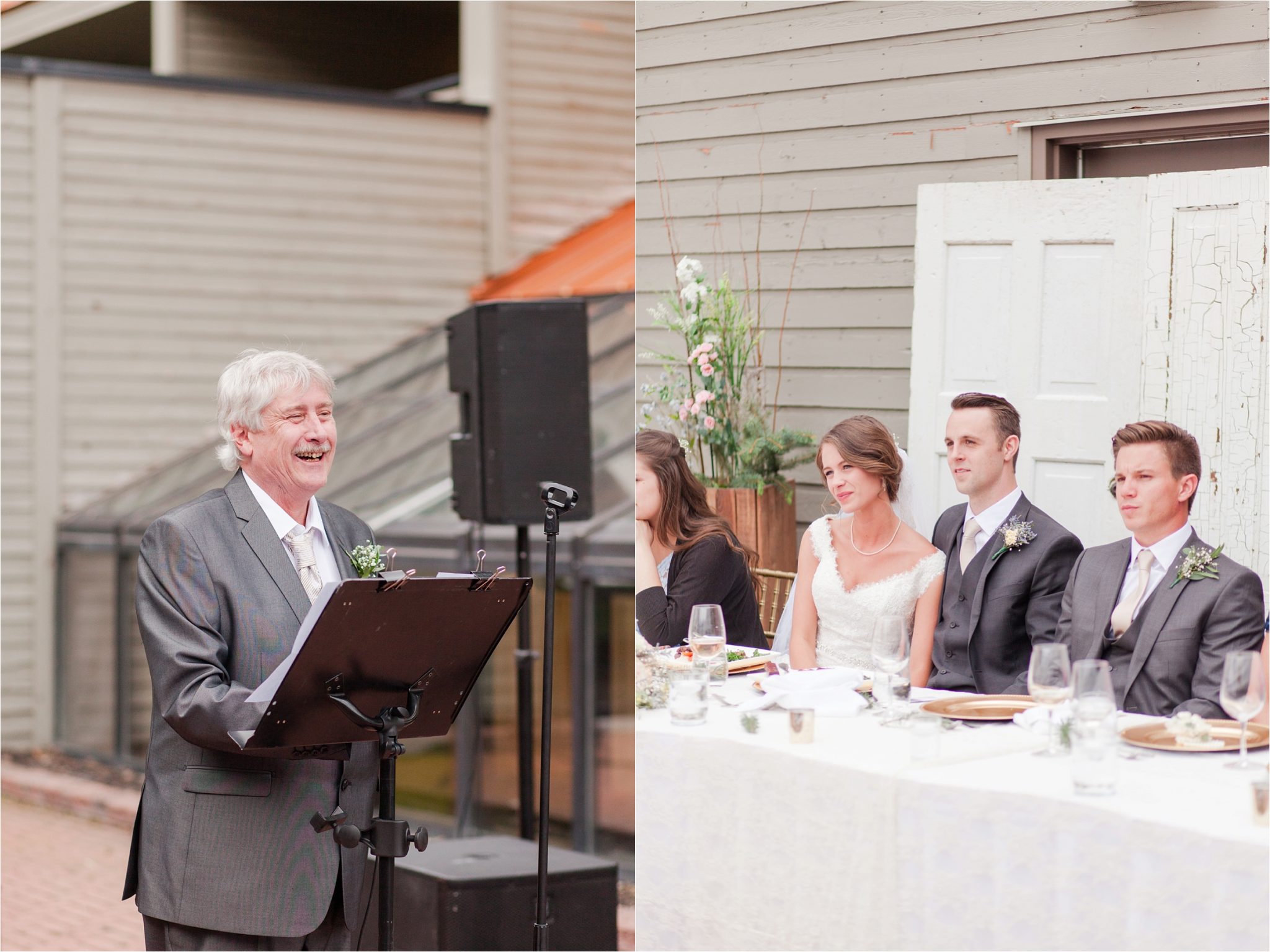 So many sweet toasts 🙂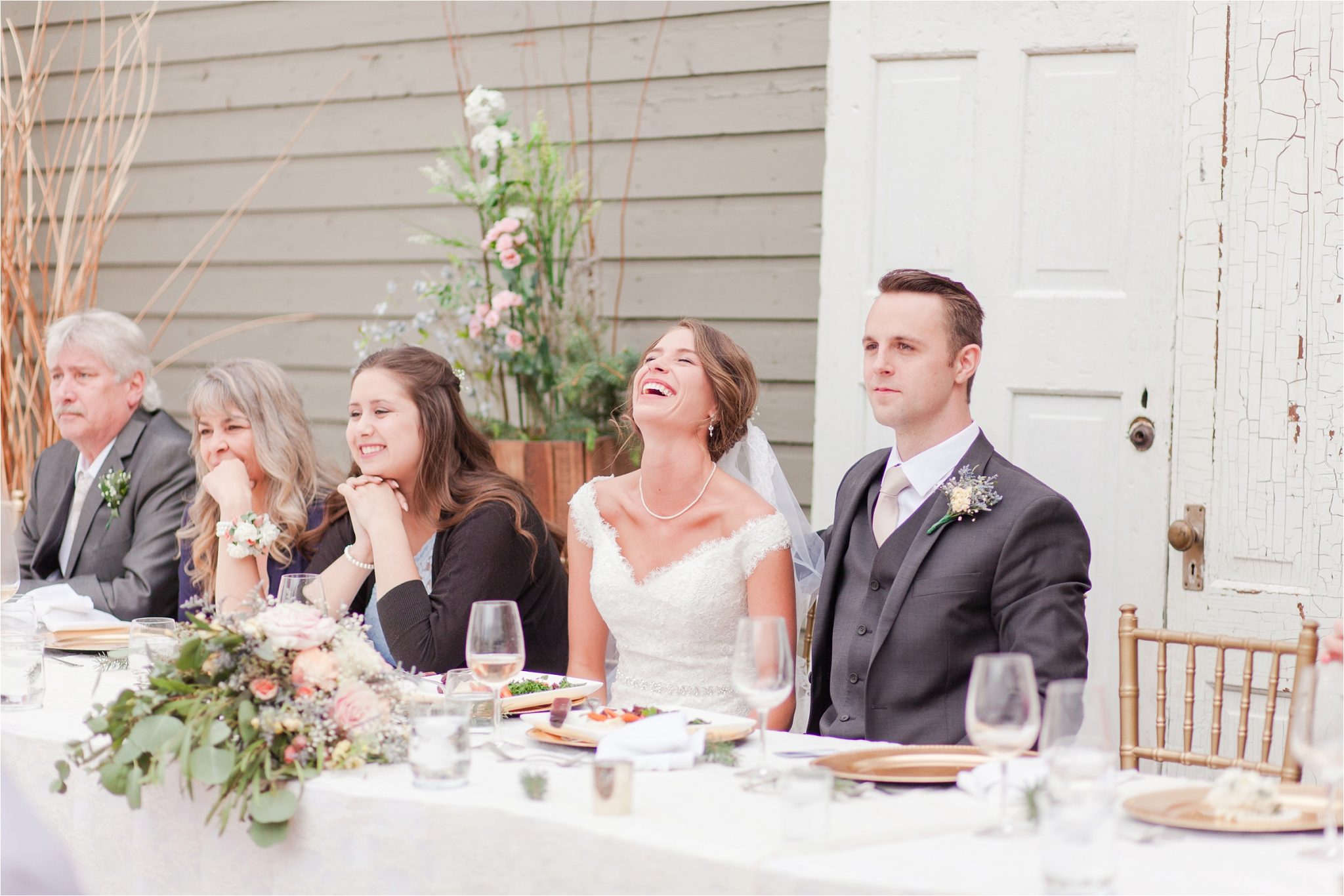 Kaitlin's sister, Kelsey rapped her maid of honor speech!!!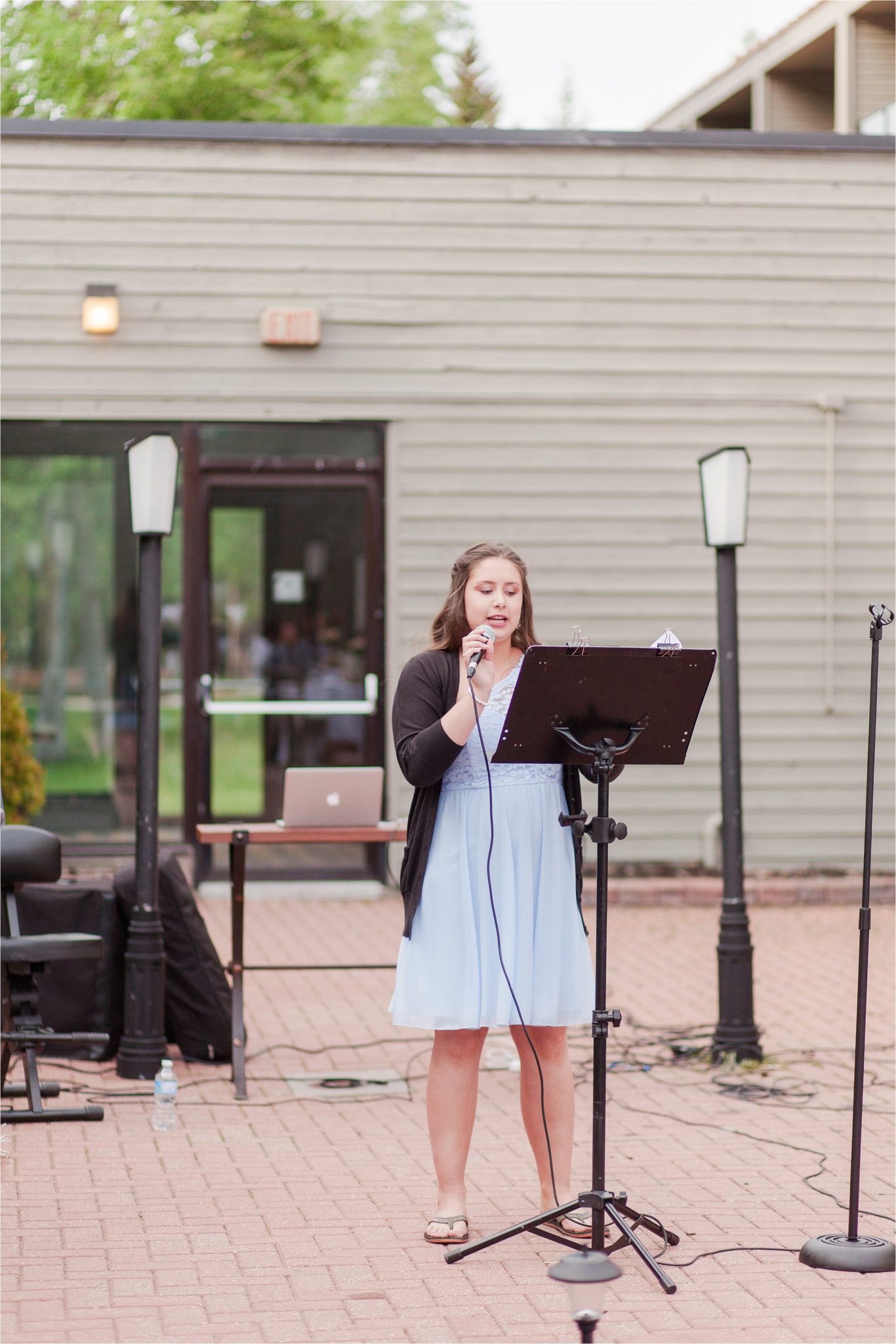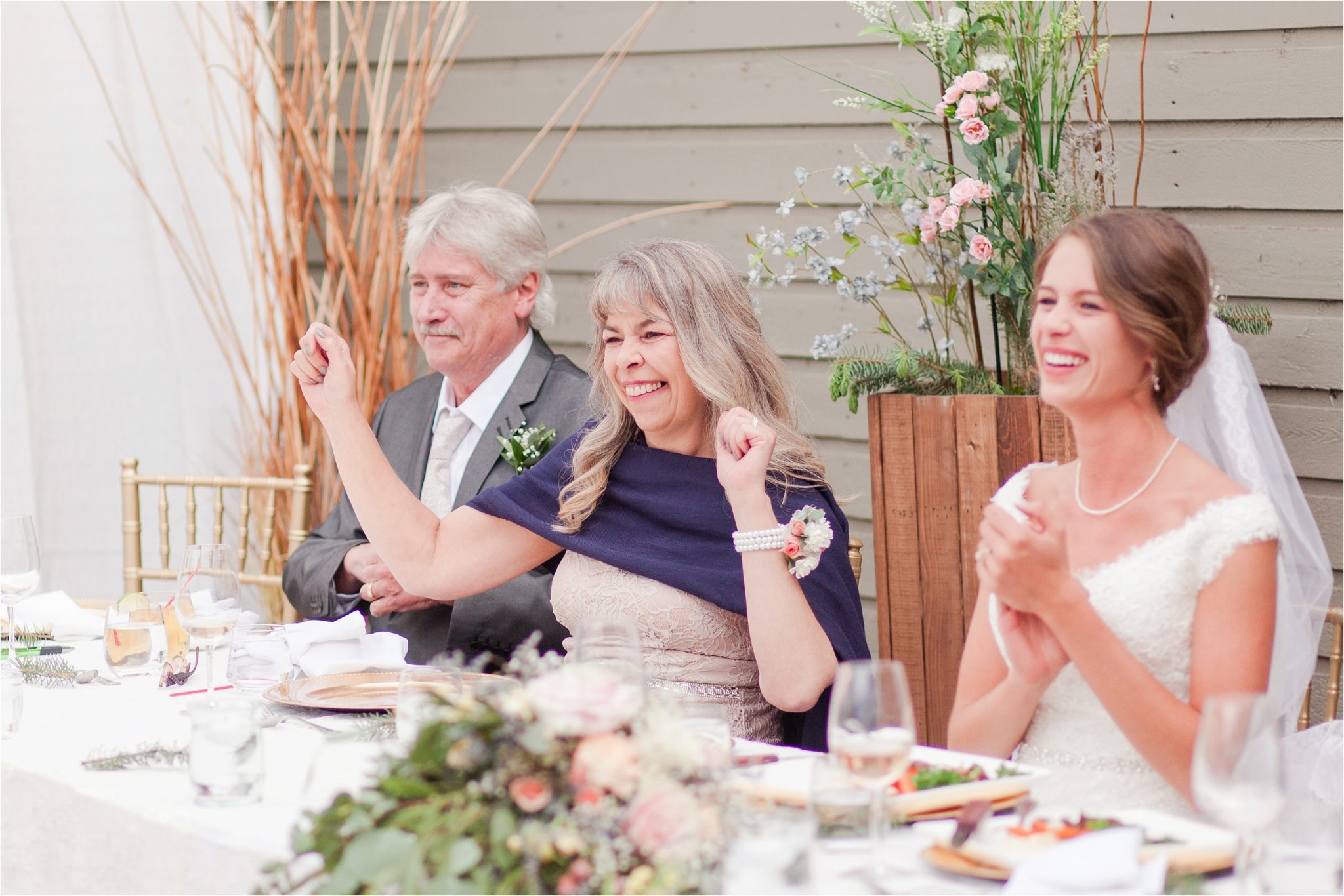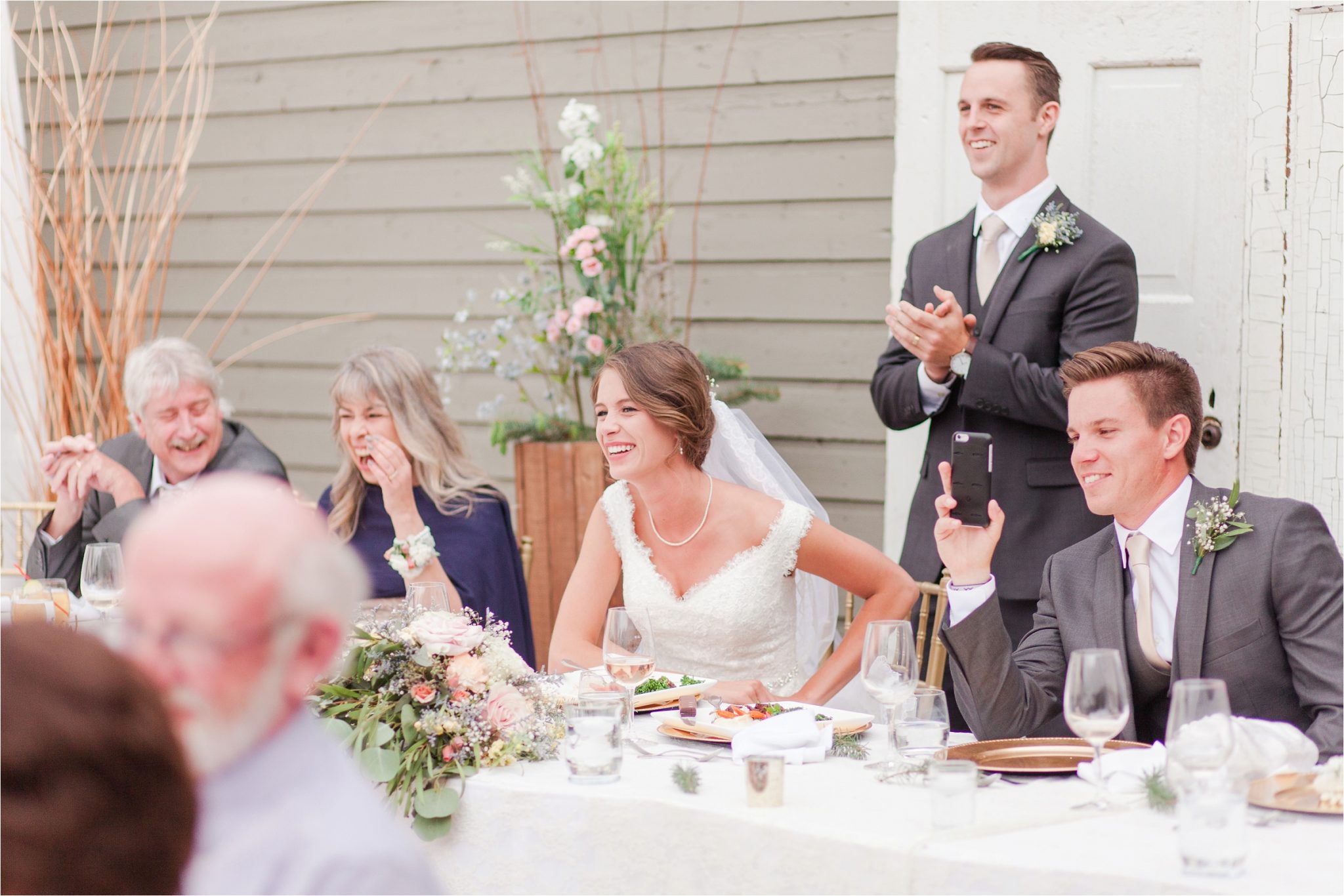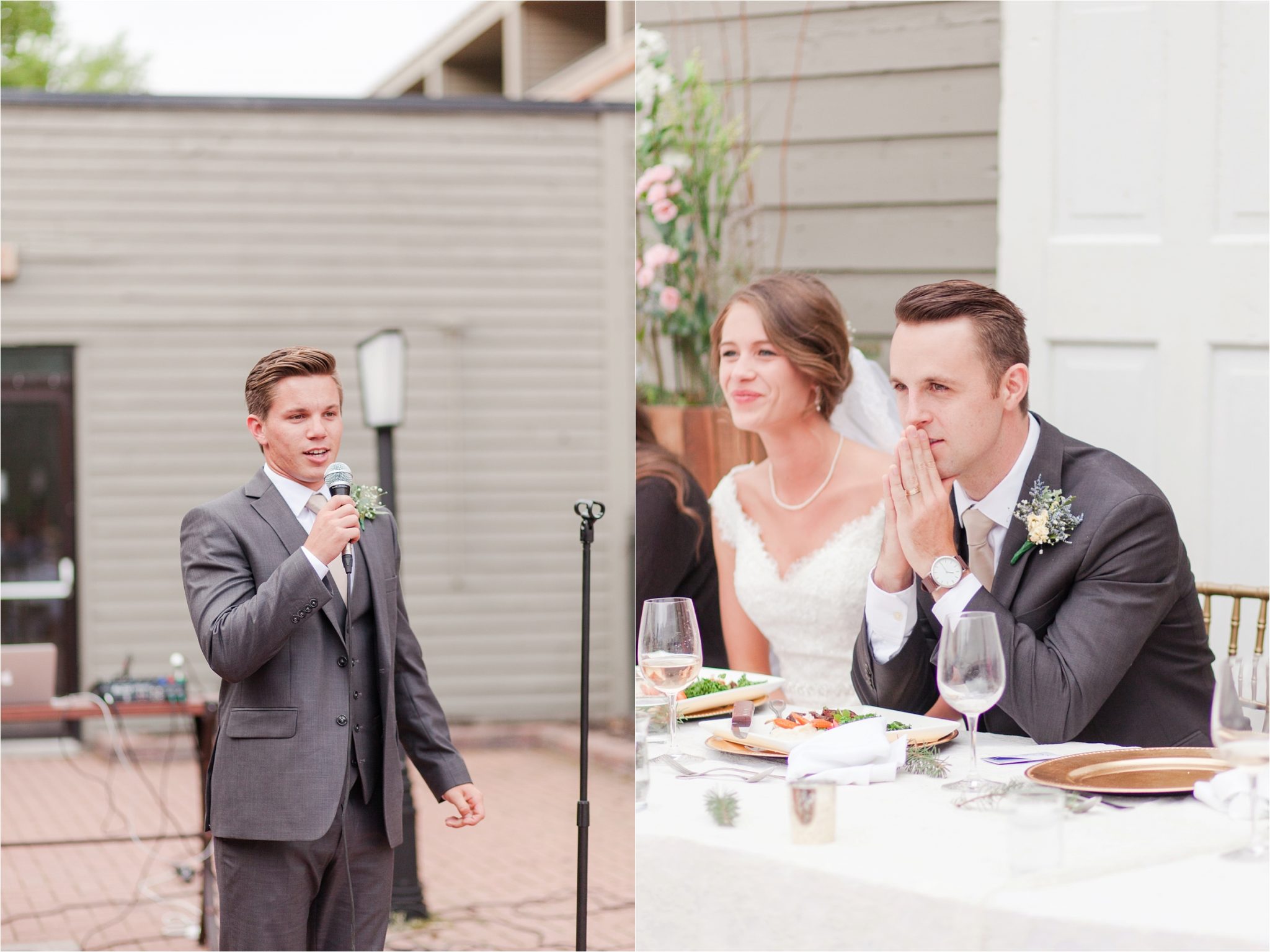 Time for CAKE!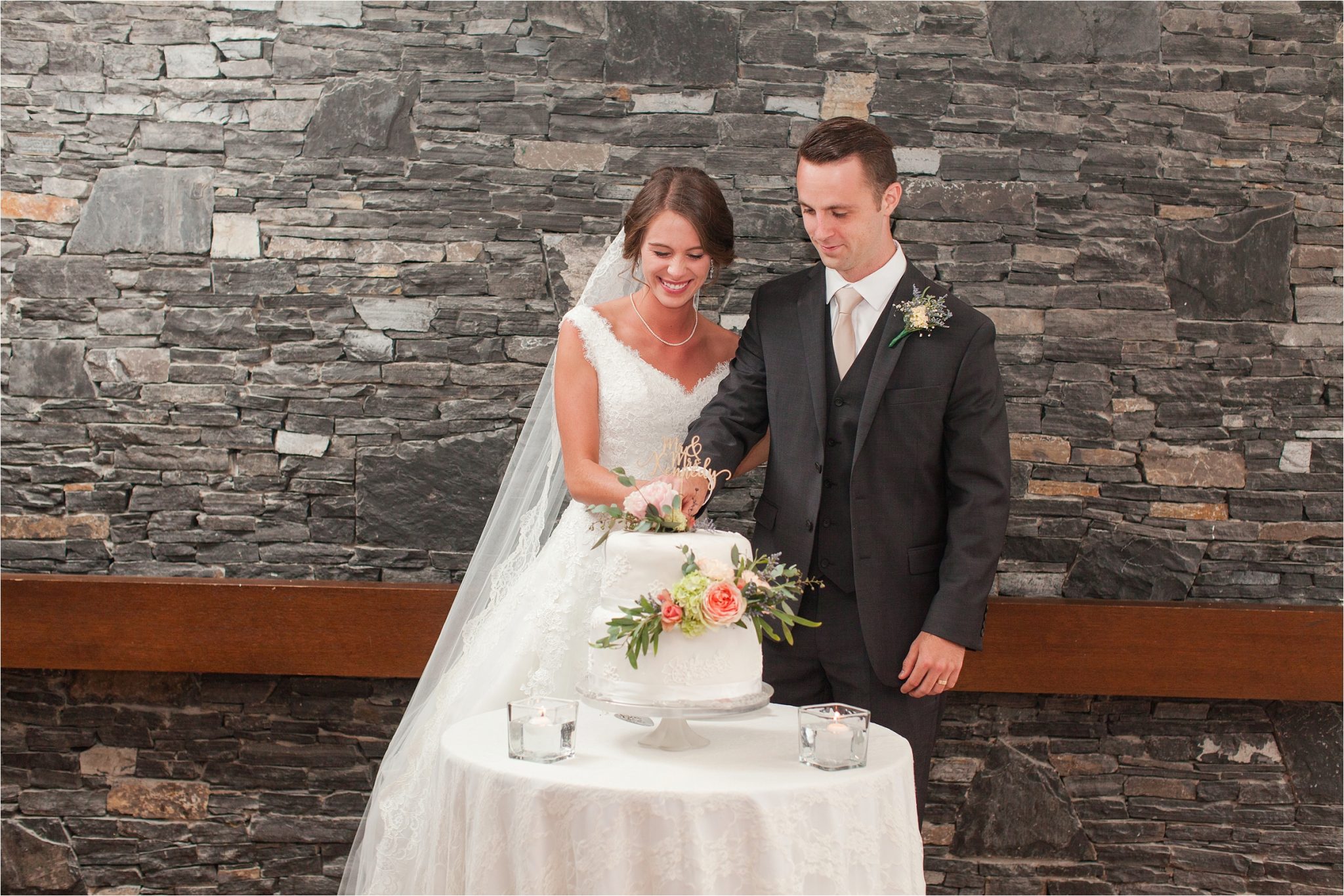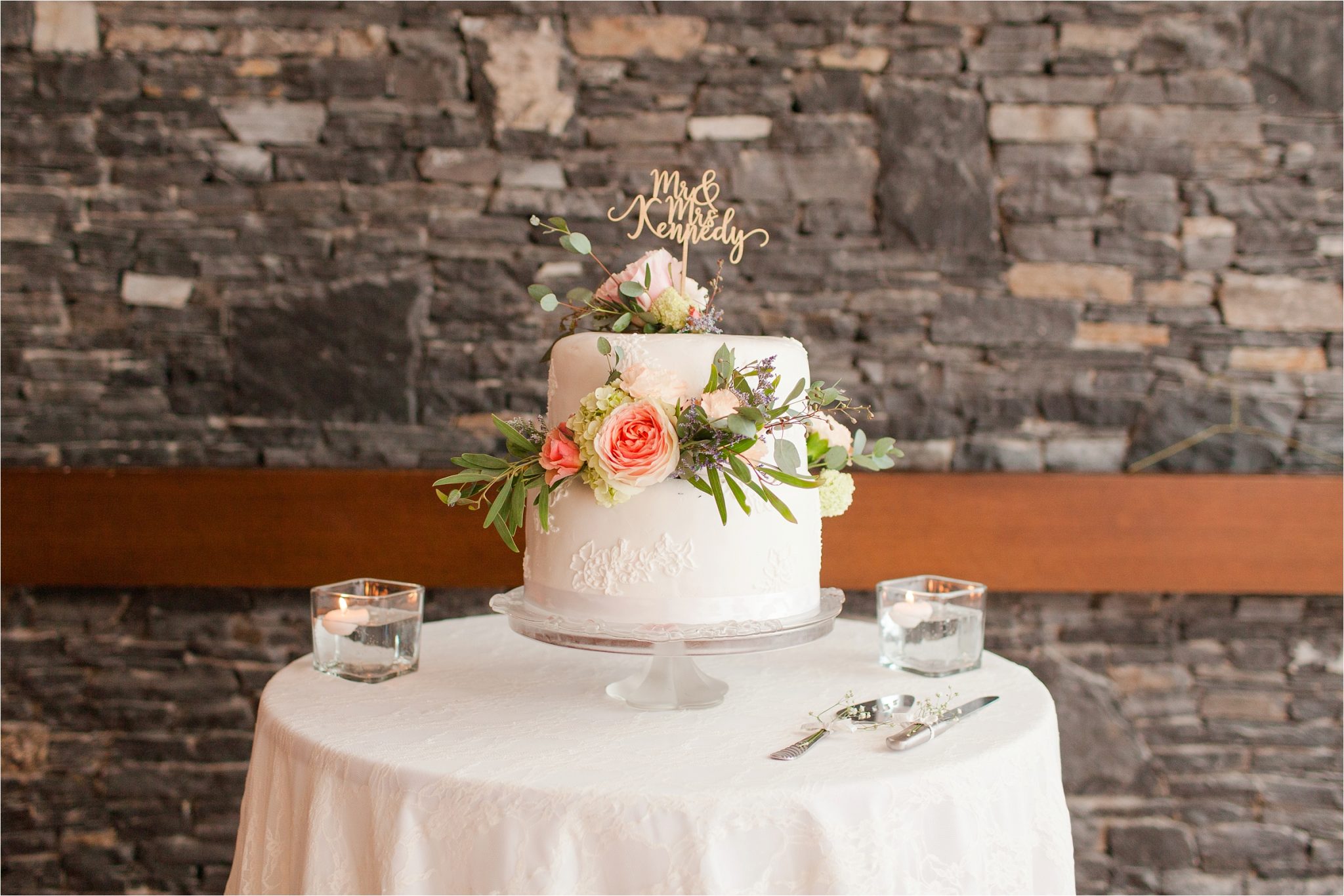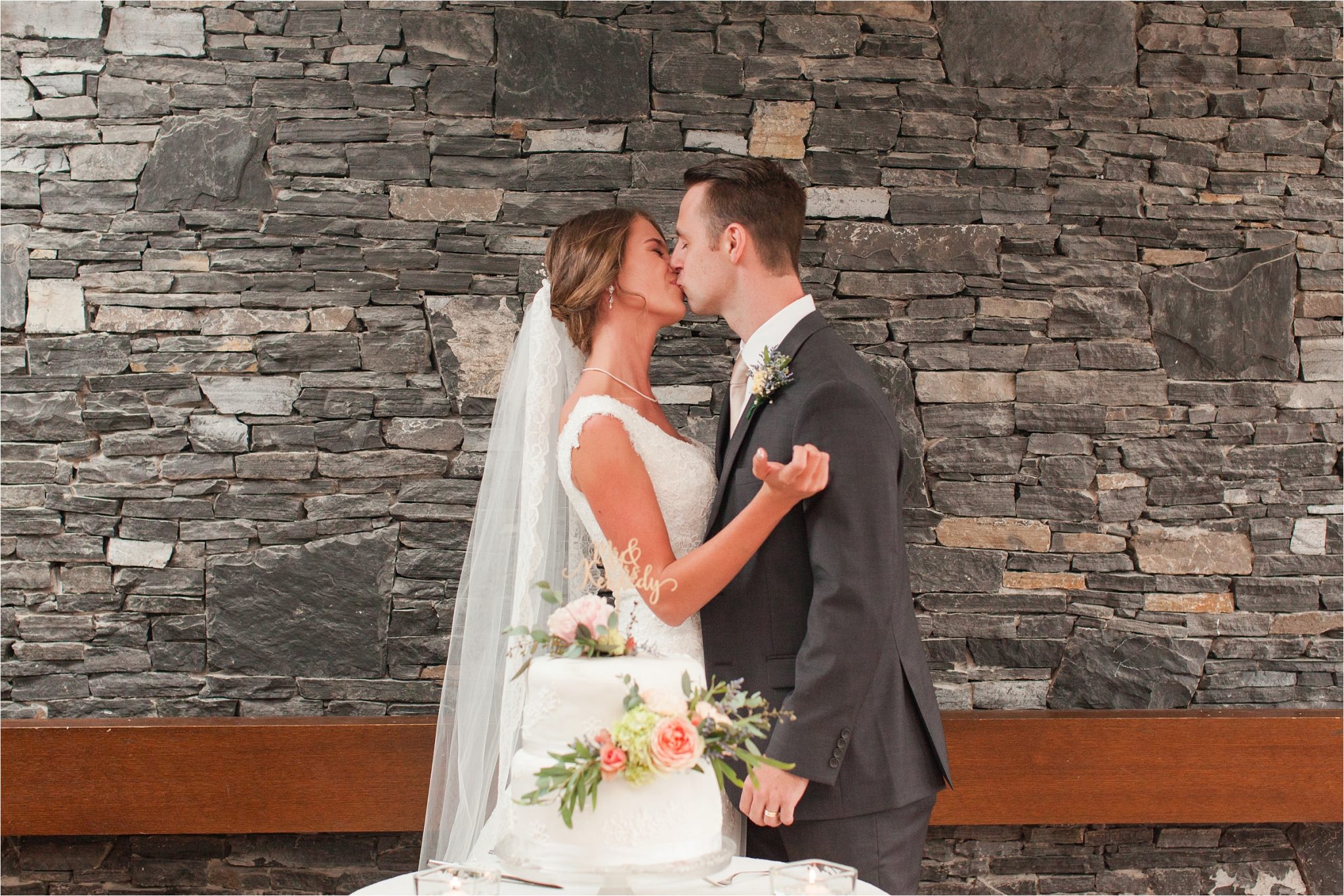 First dance as husband and wife!!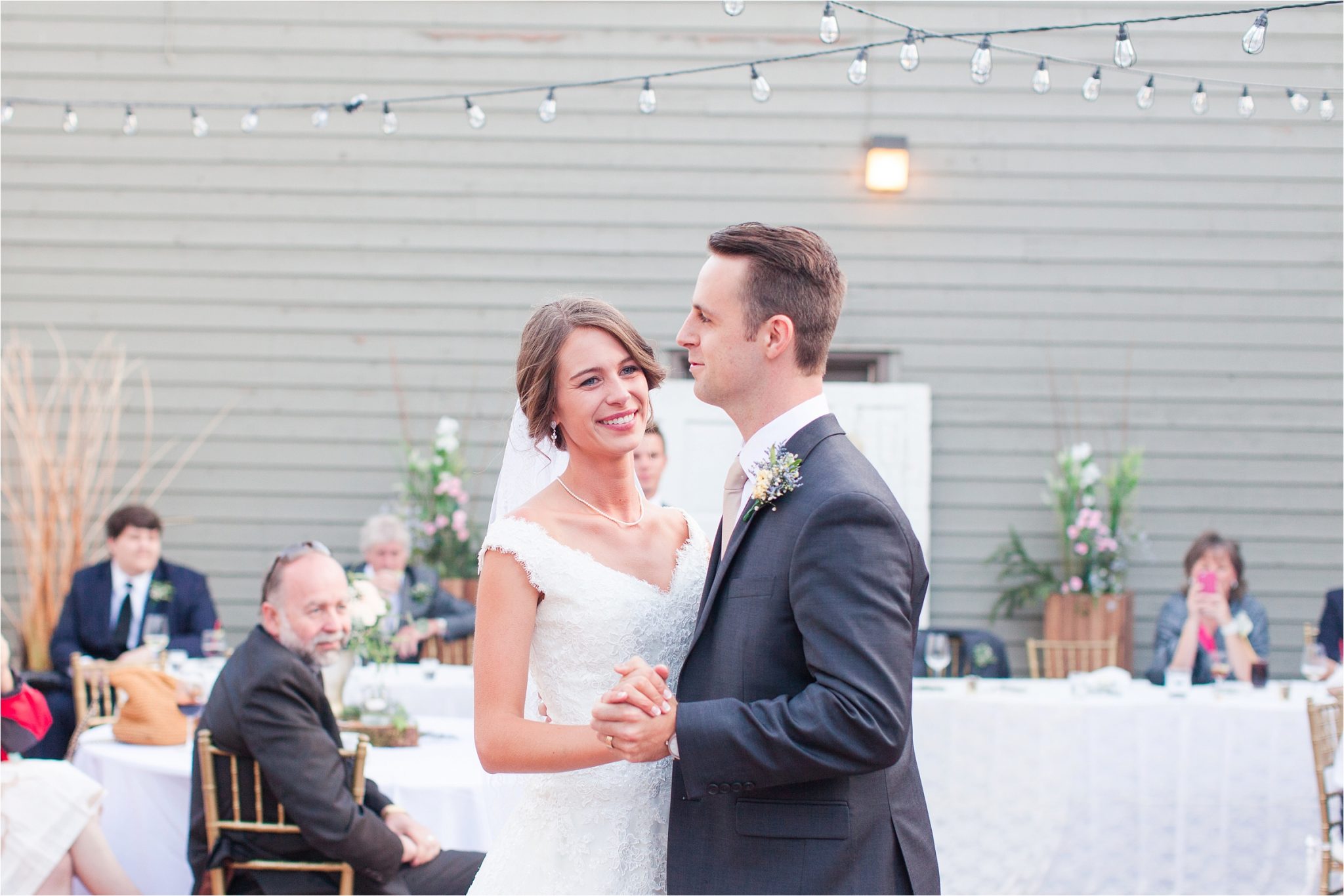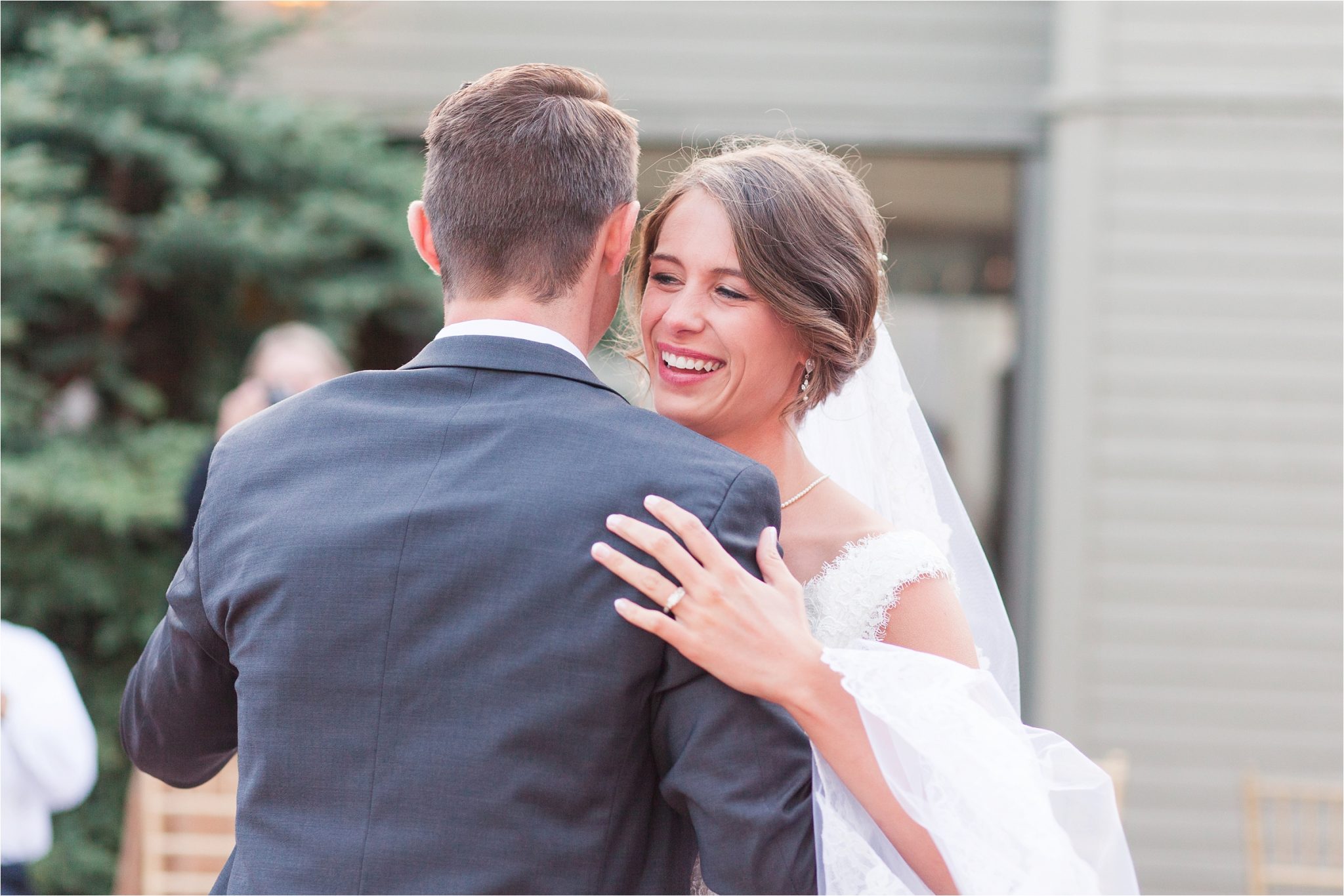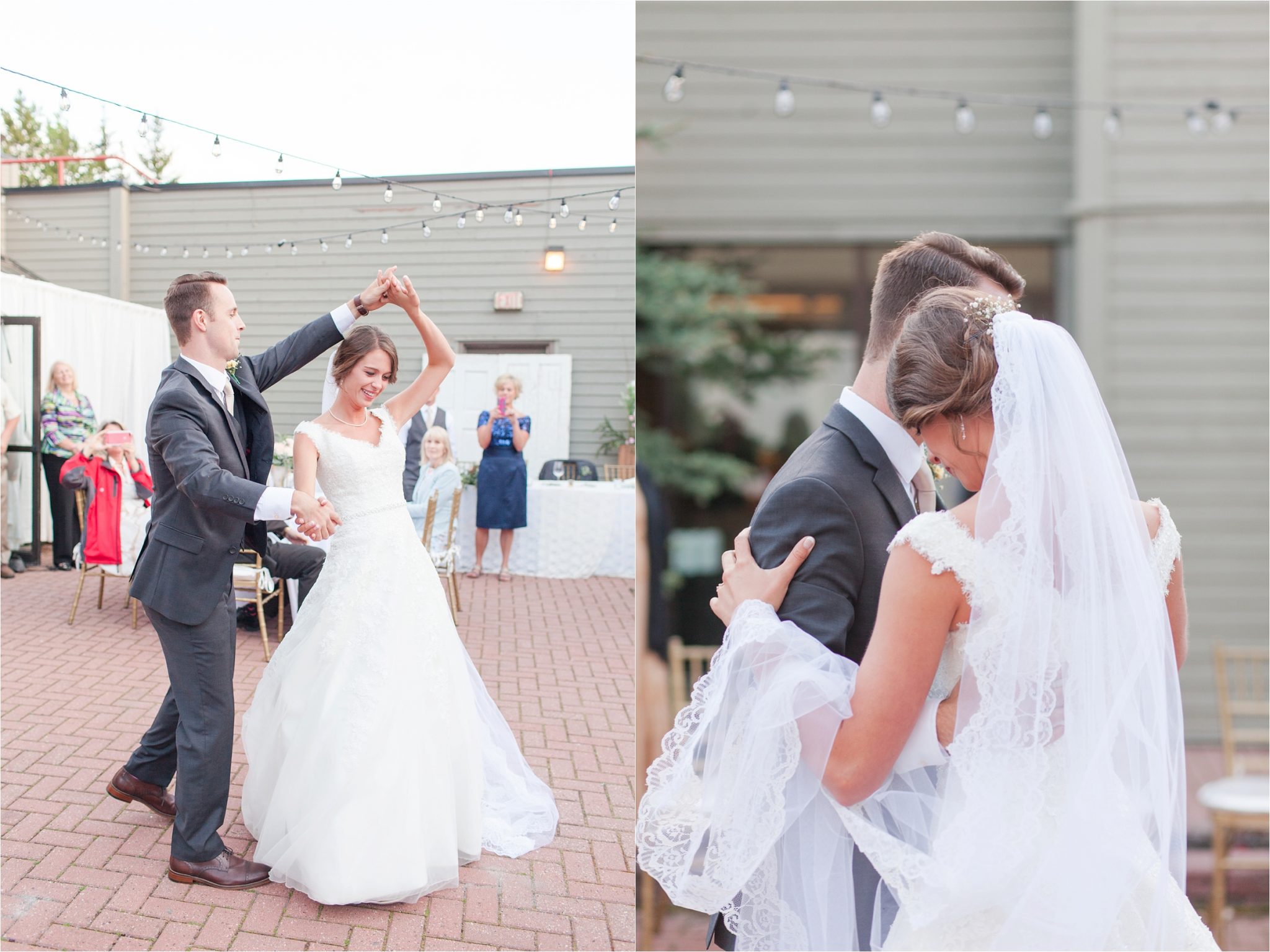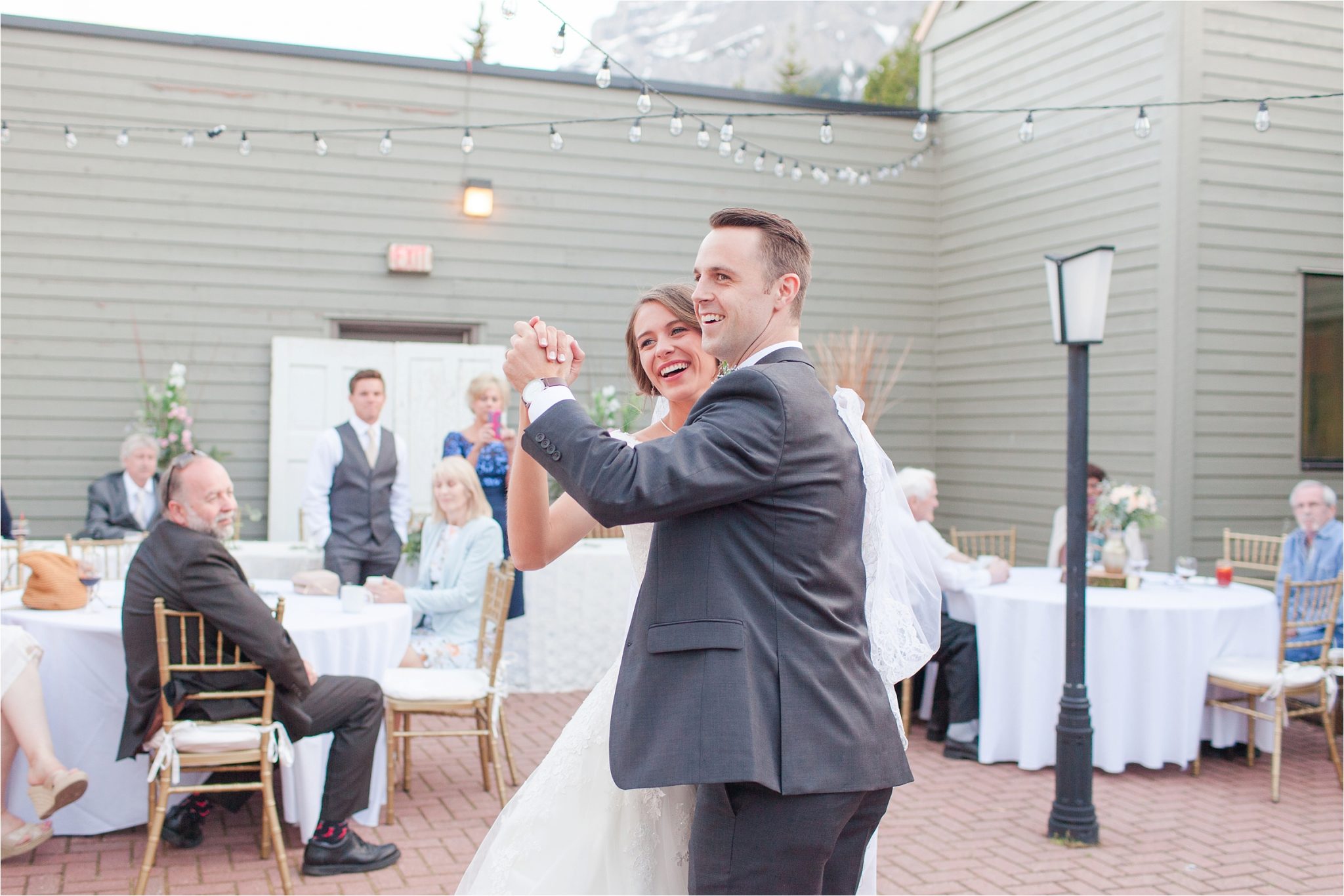 Daddy daughter dance <3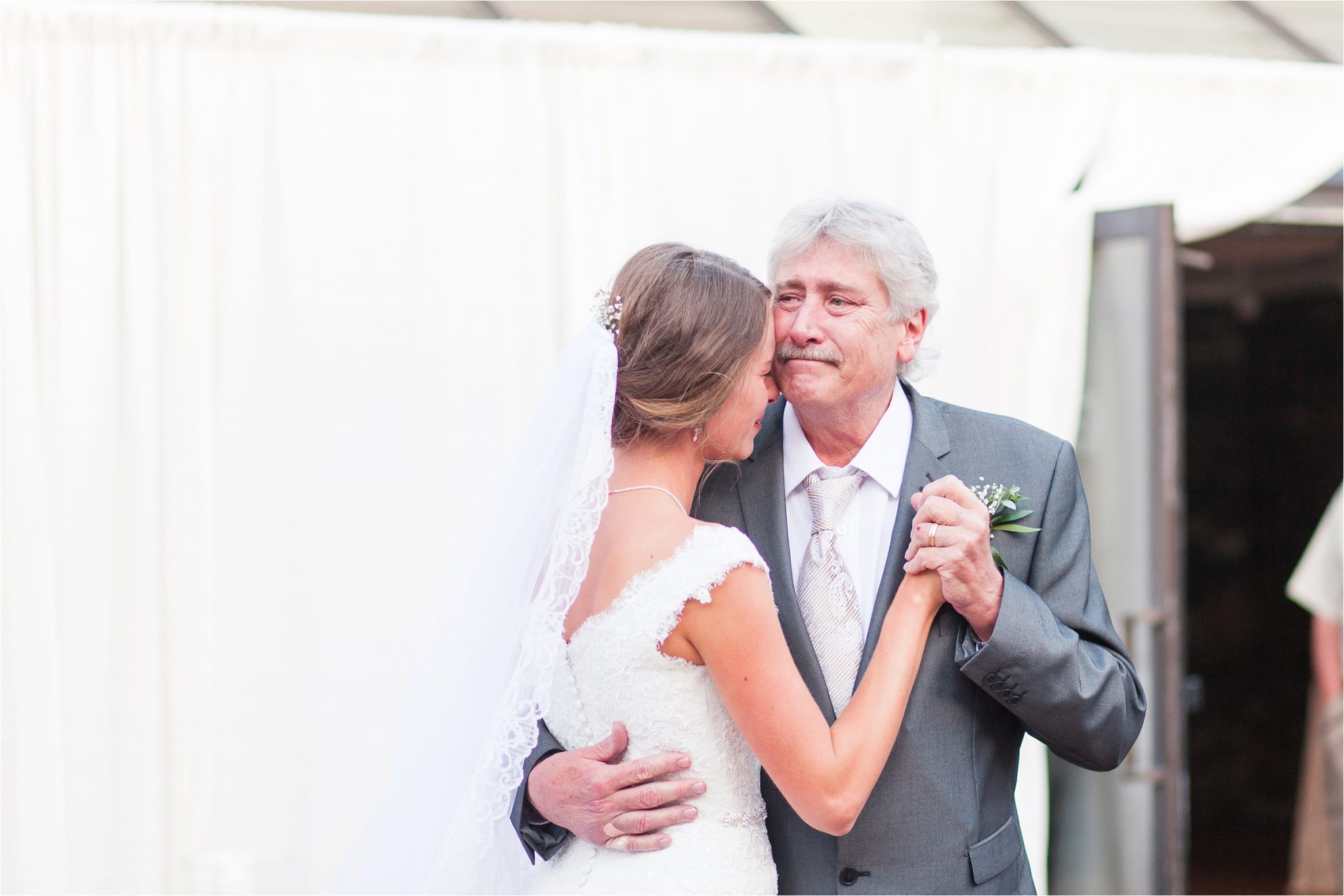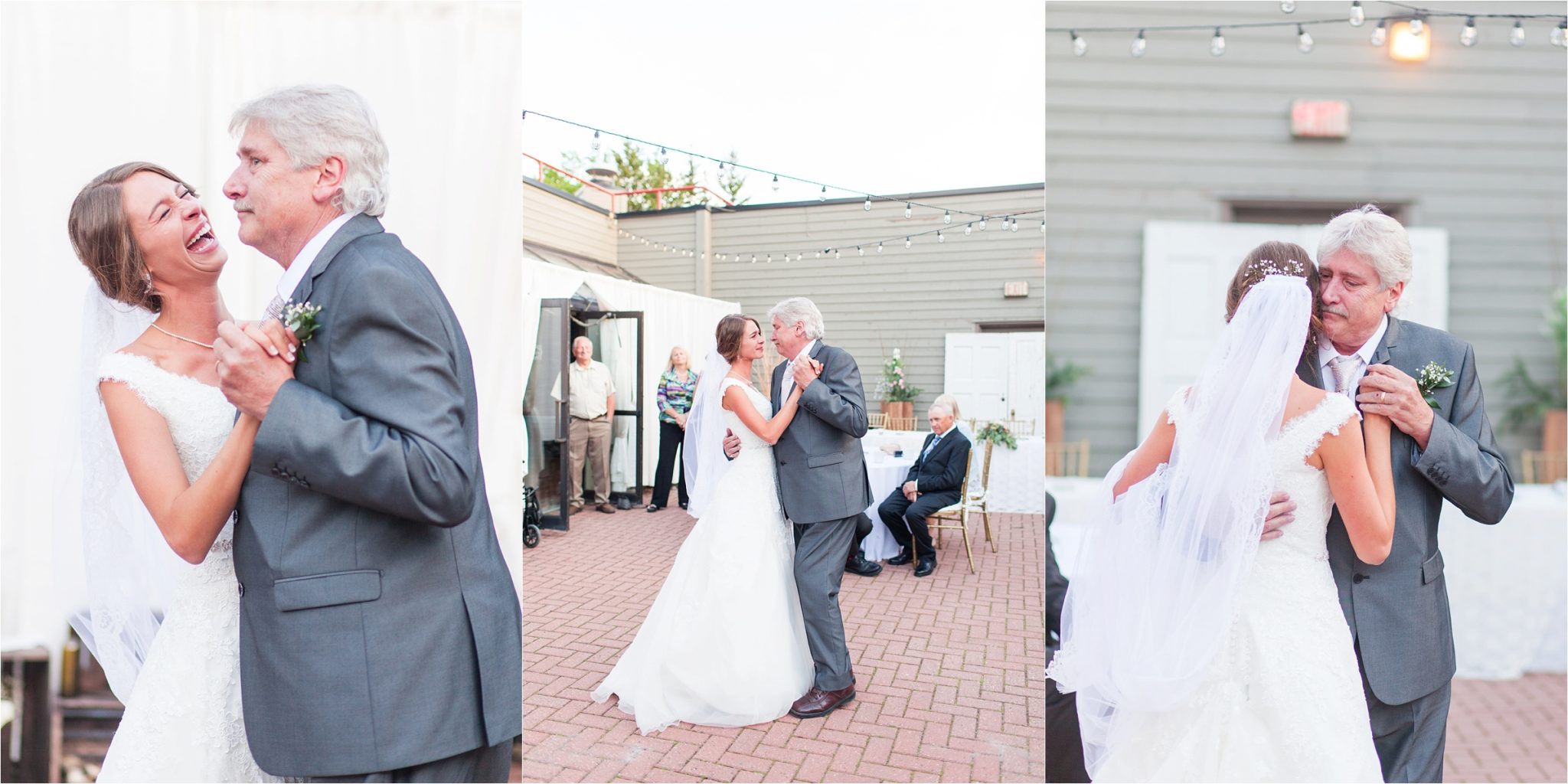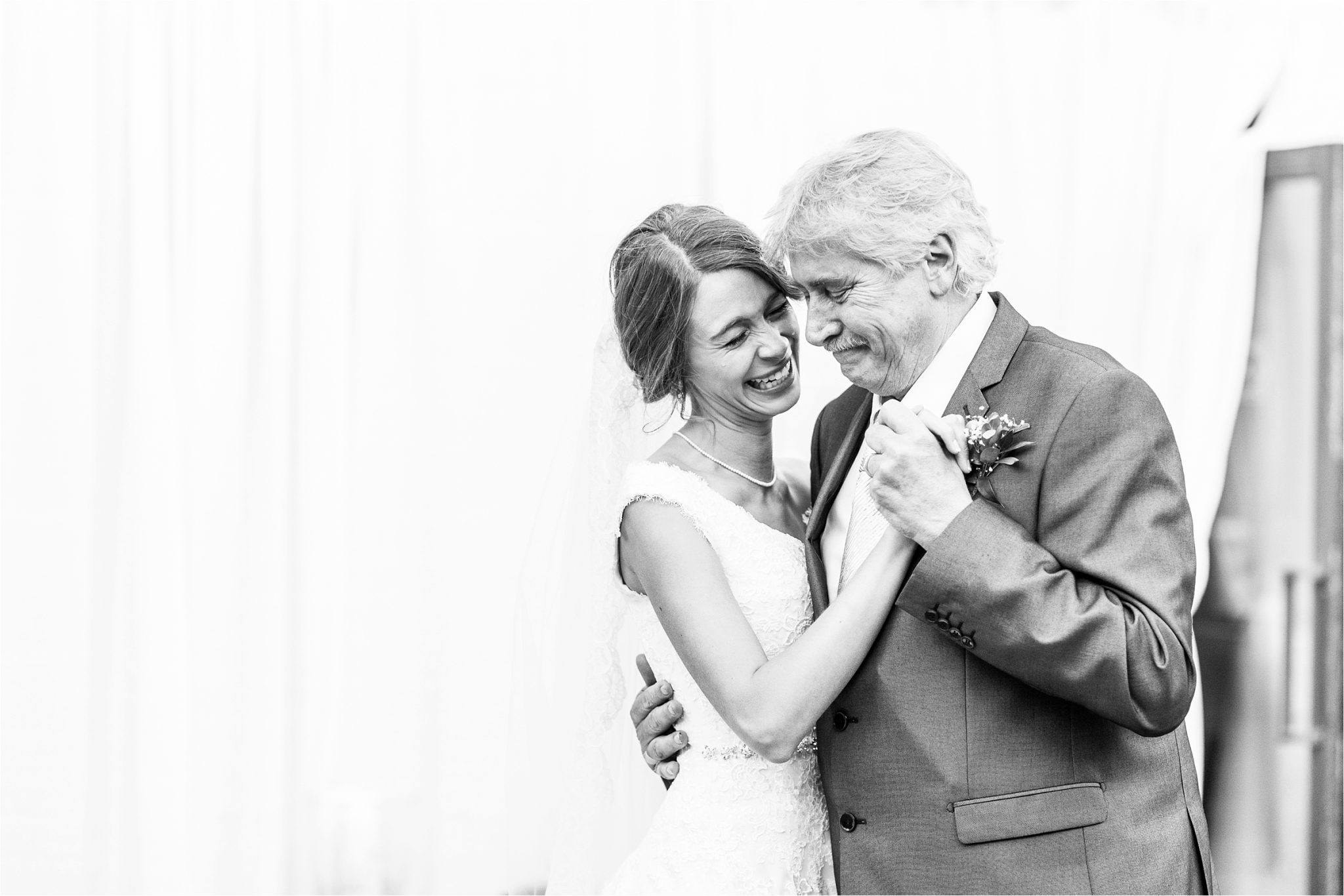 Mother son dance 🙂  With a sweet surprise!!!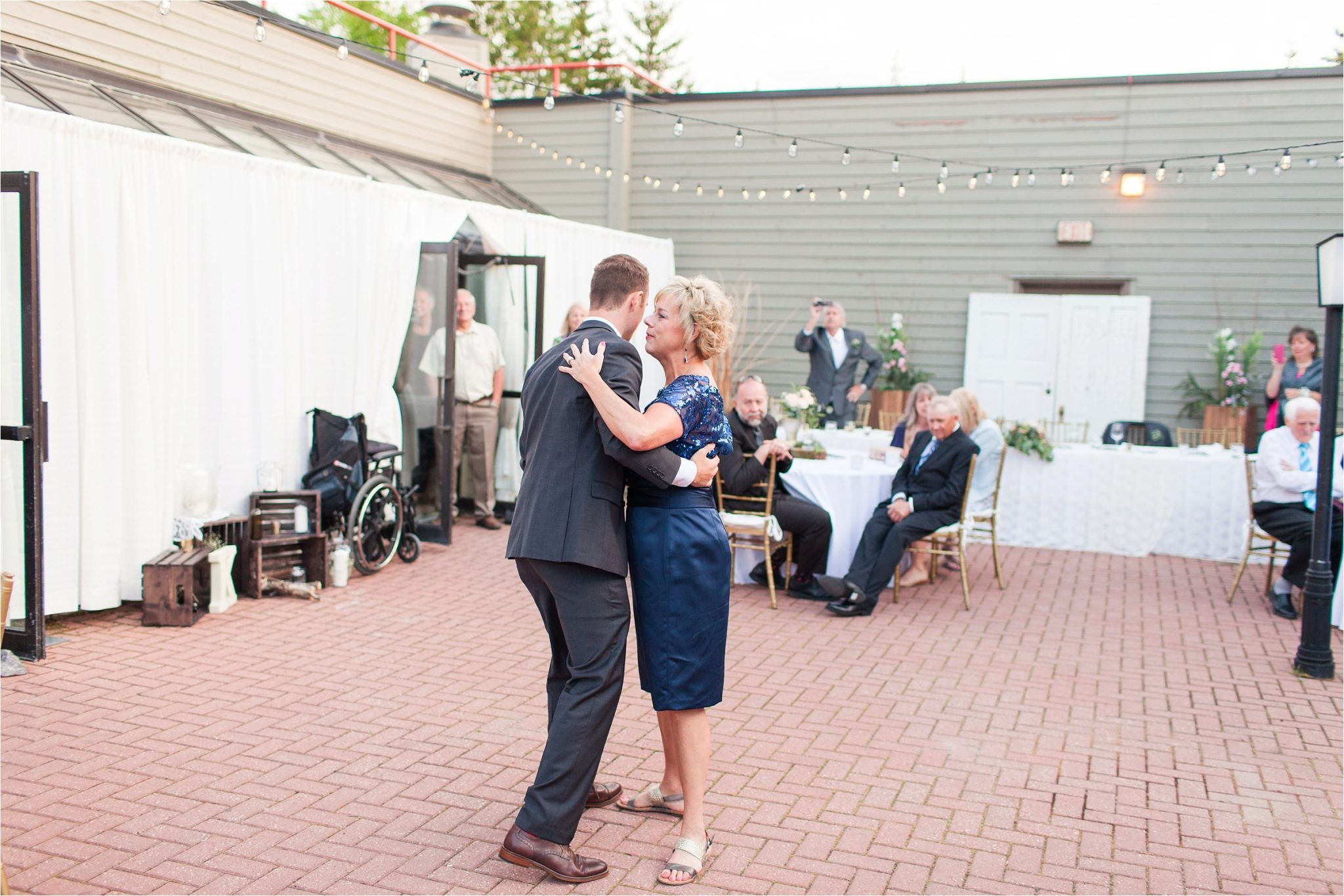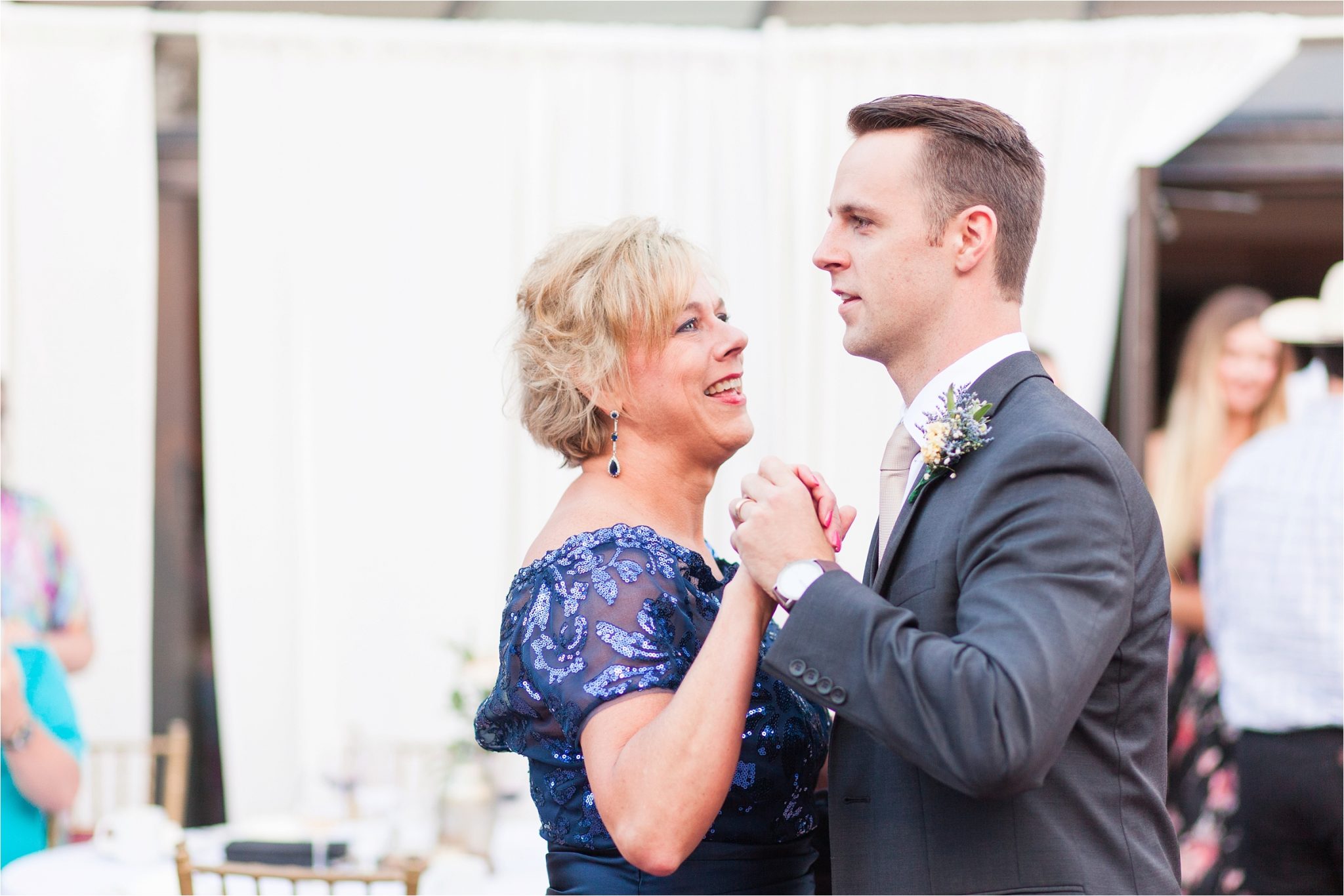 These two broke out into a surprise dance!!!!  SO AMAZING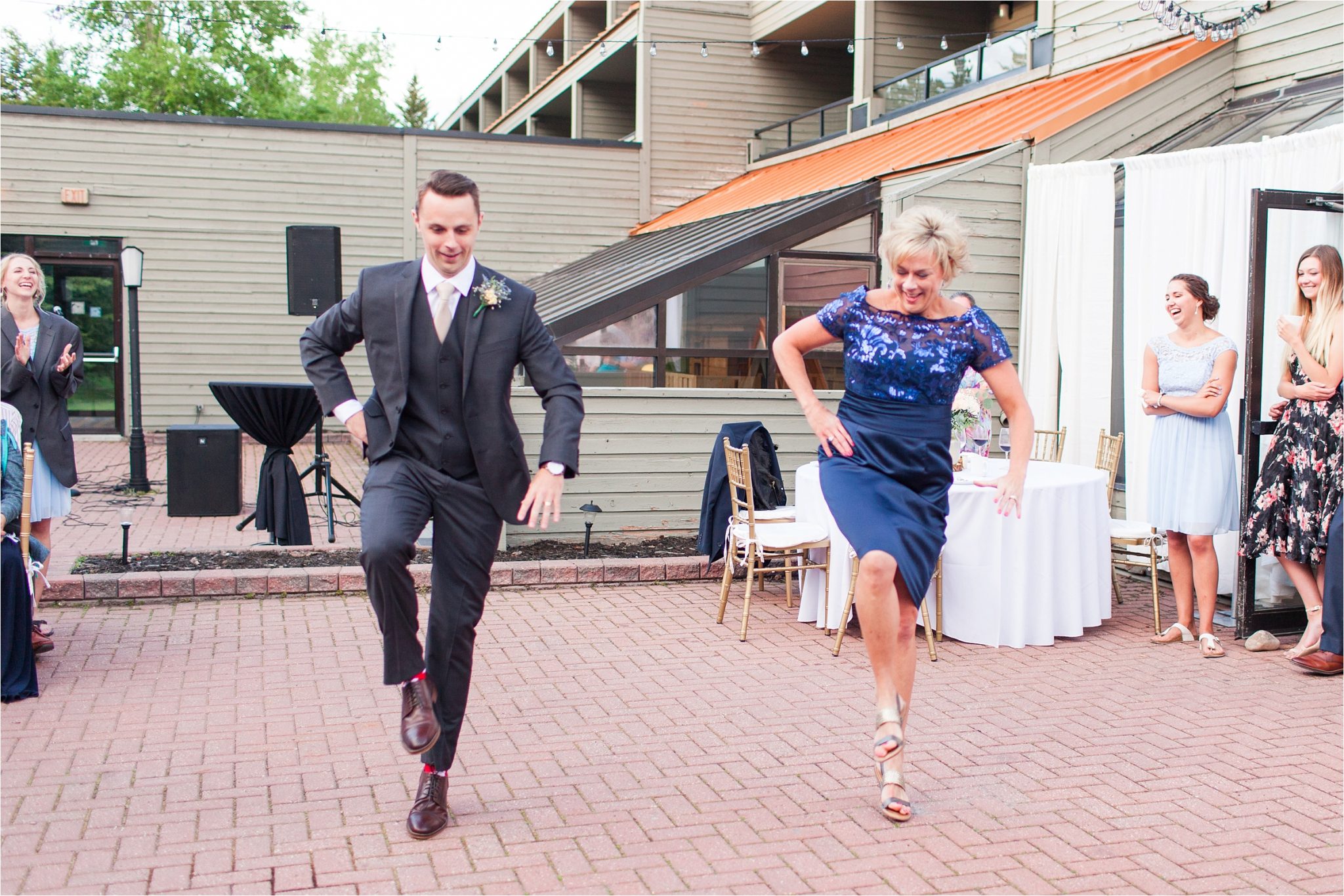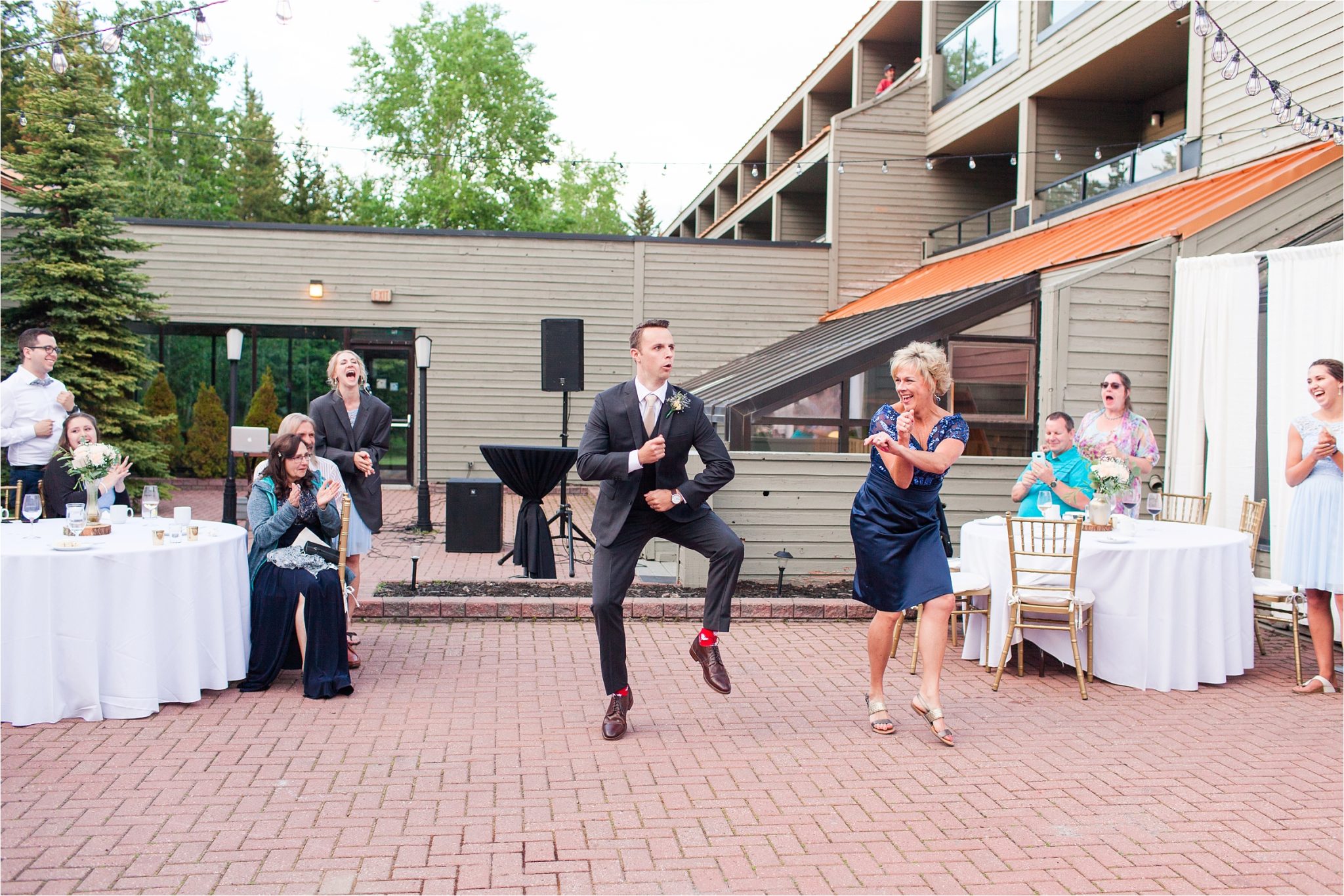 Ricky had one more surprise up his sleeve… He sang to his wife on the night of their wedding, and it was the most heart melting, beautiful thing…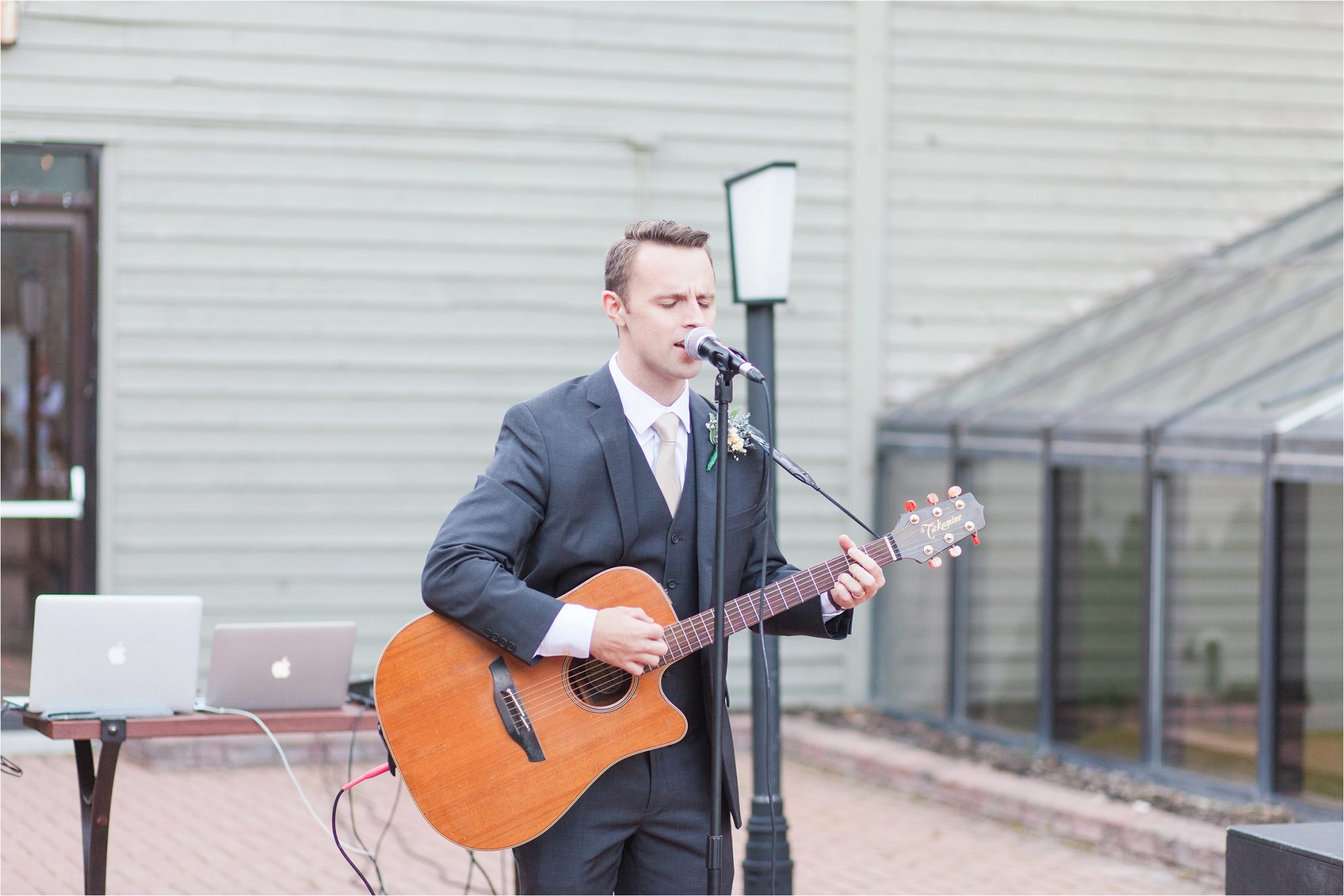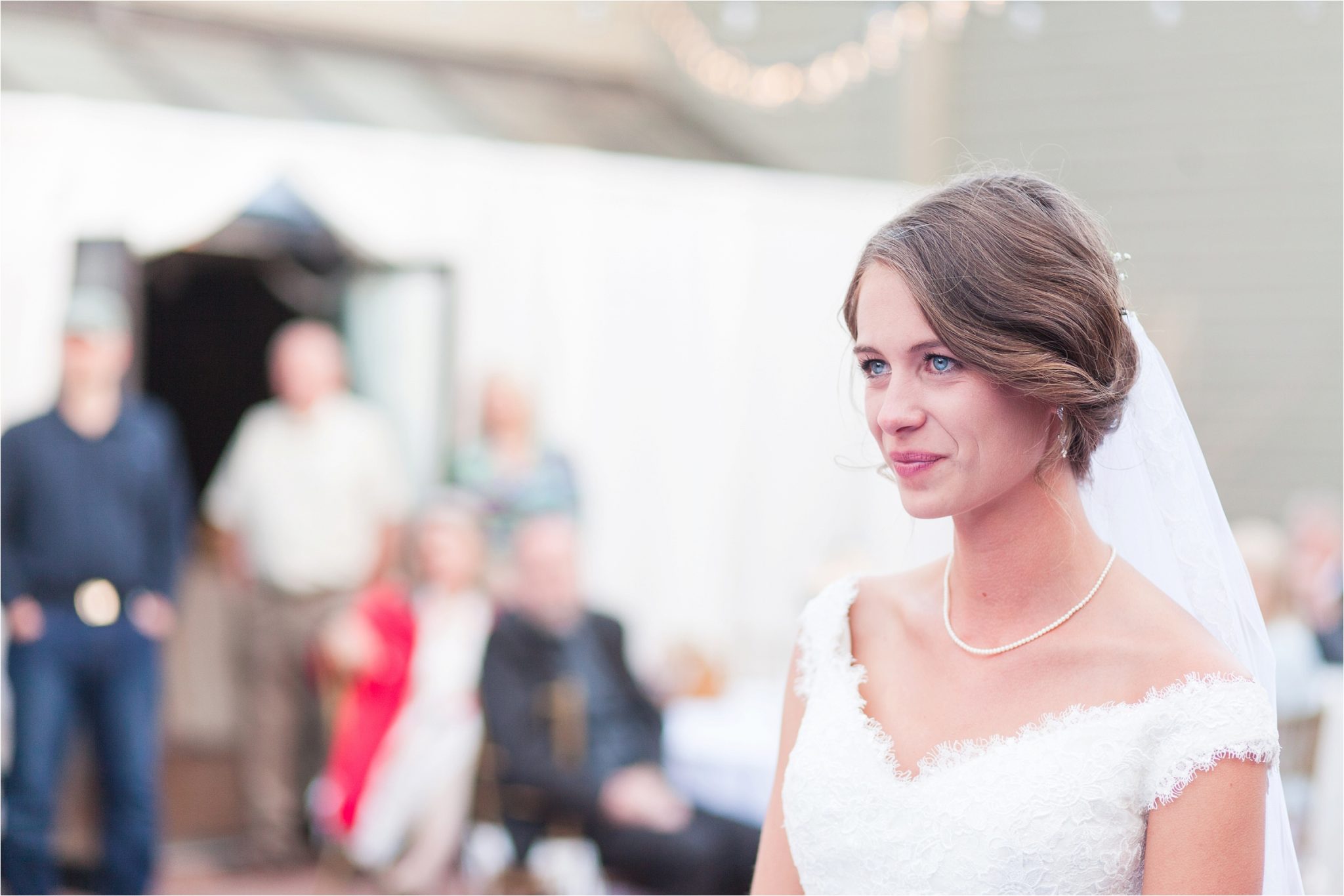 Let the dancing begin!!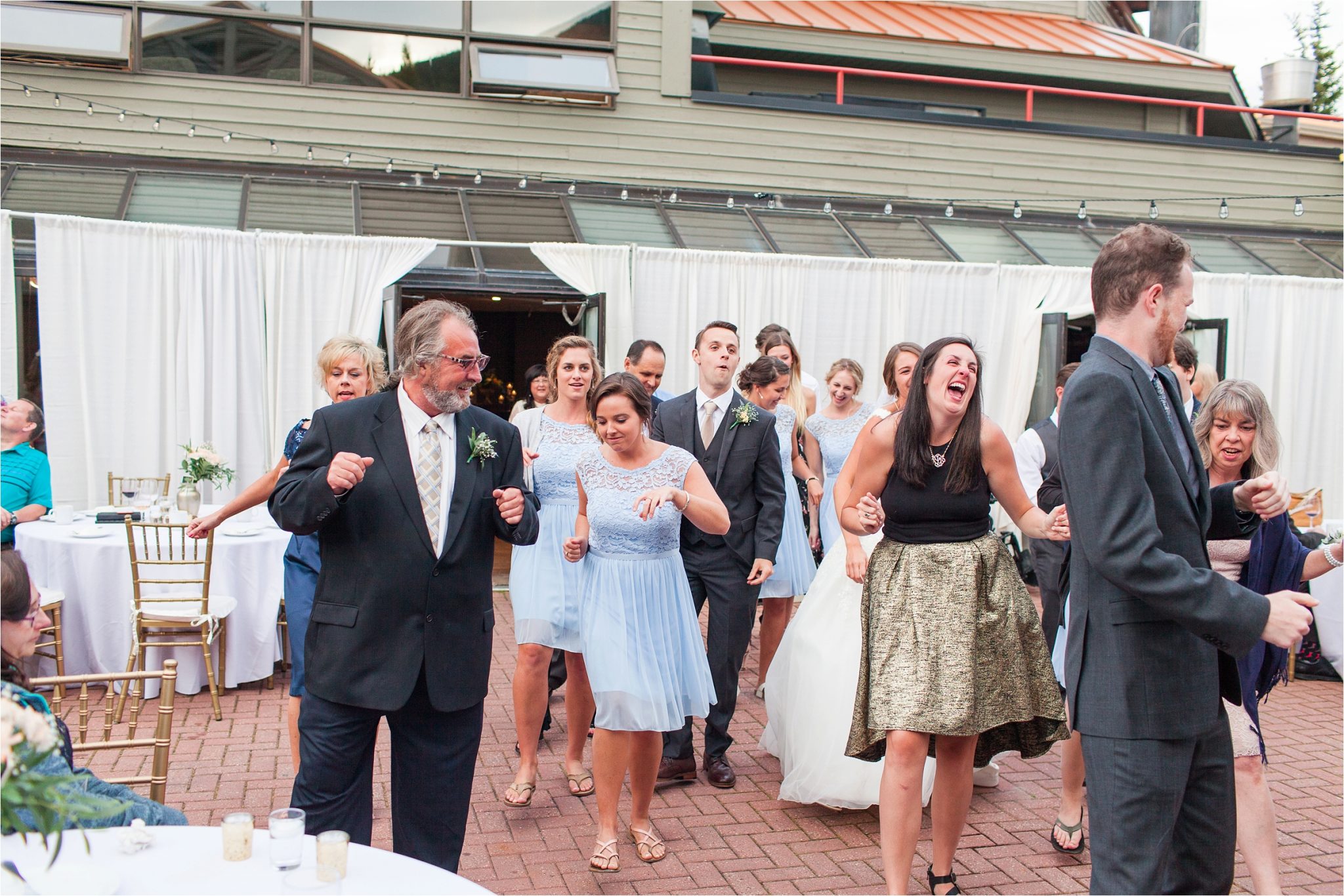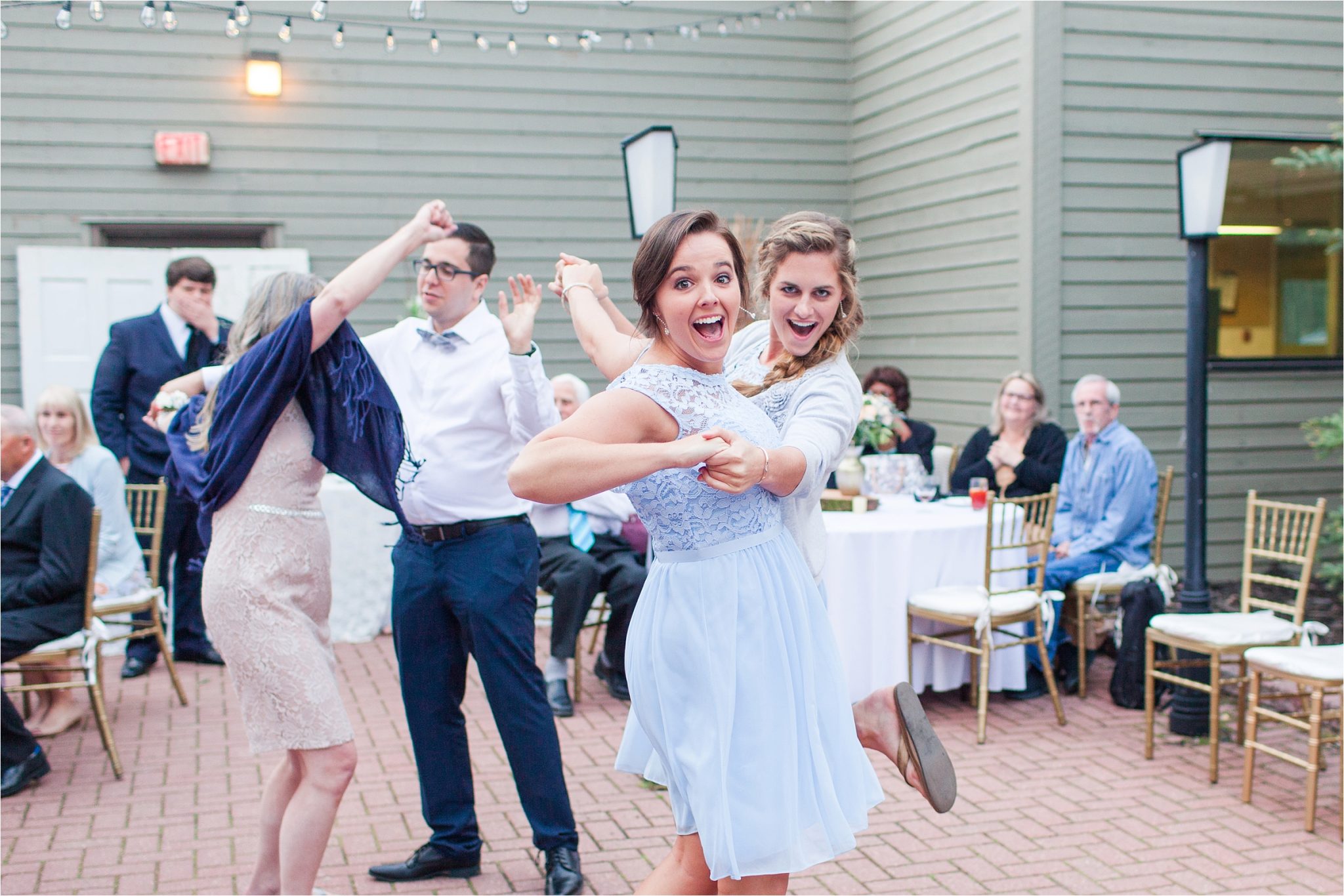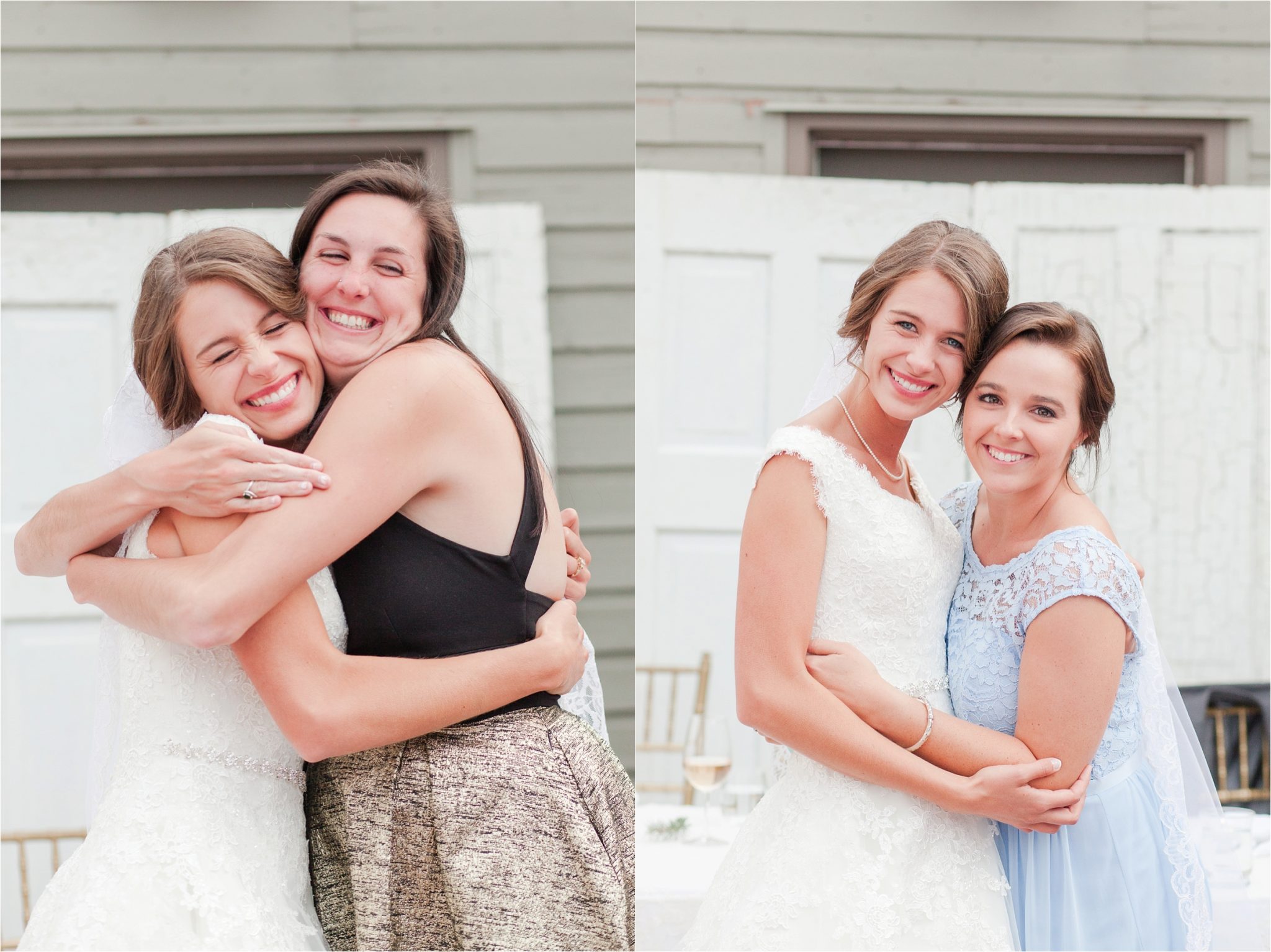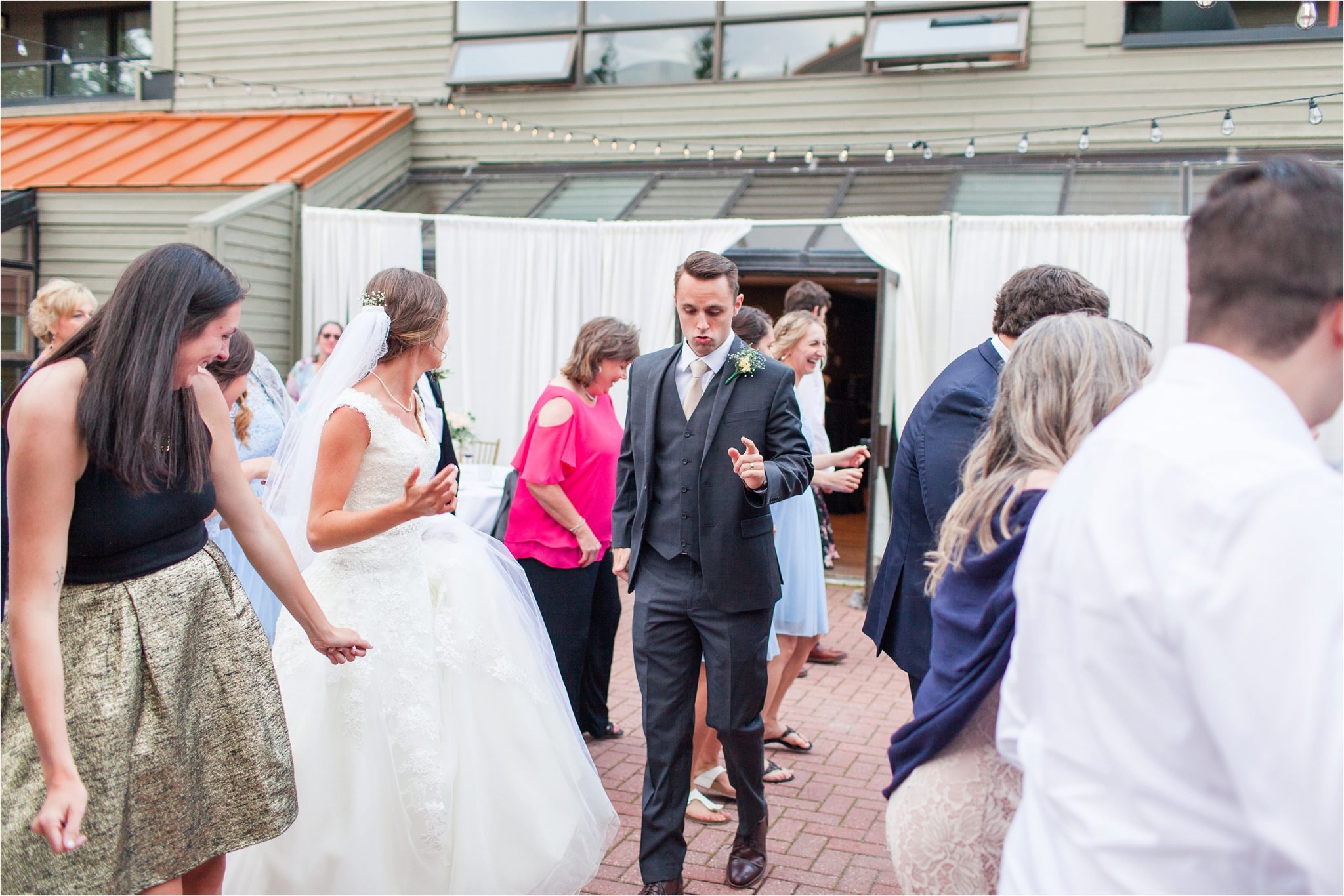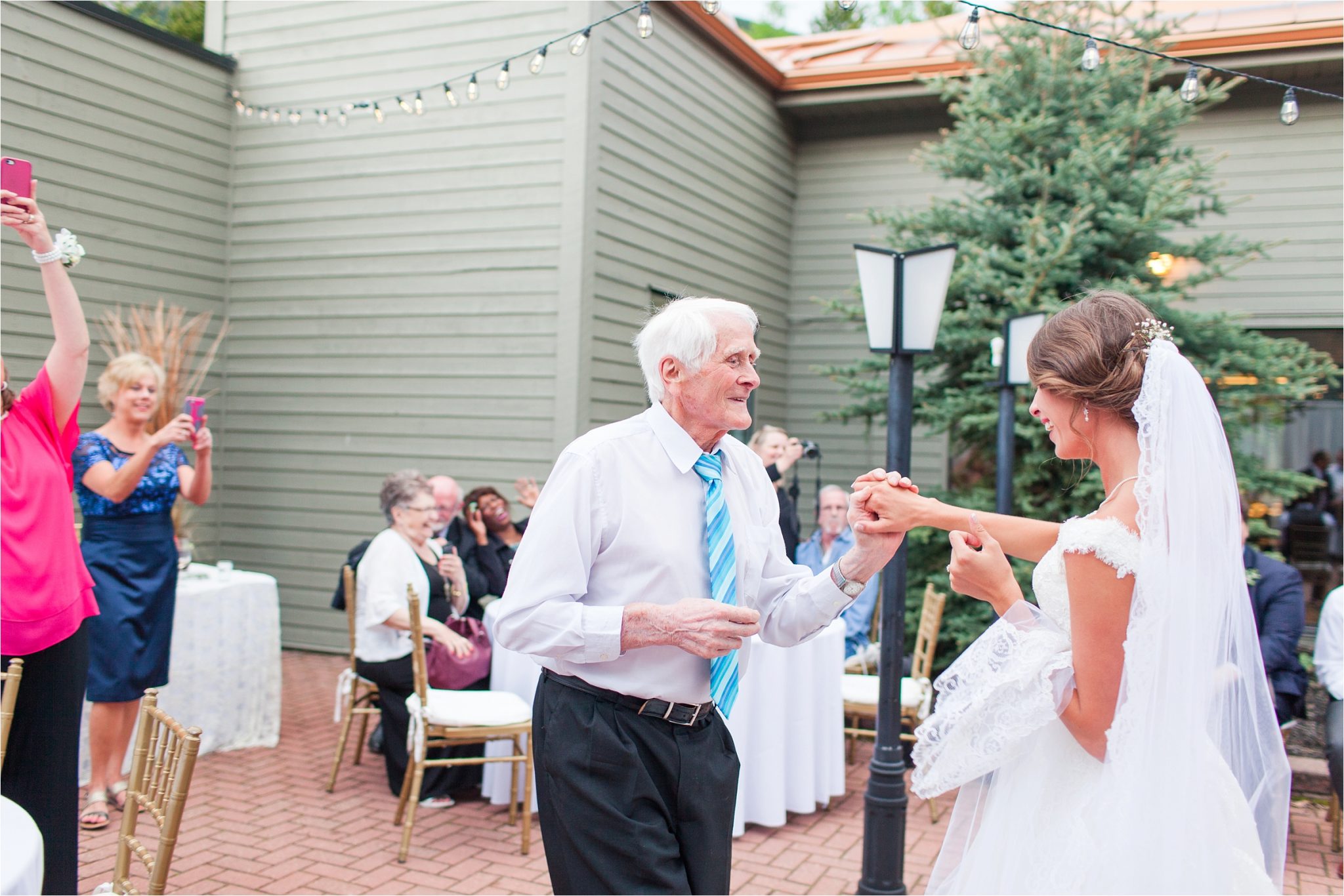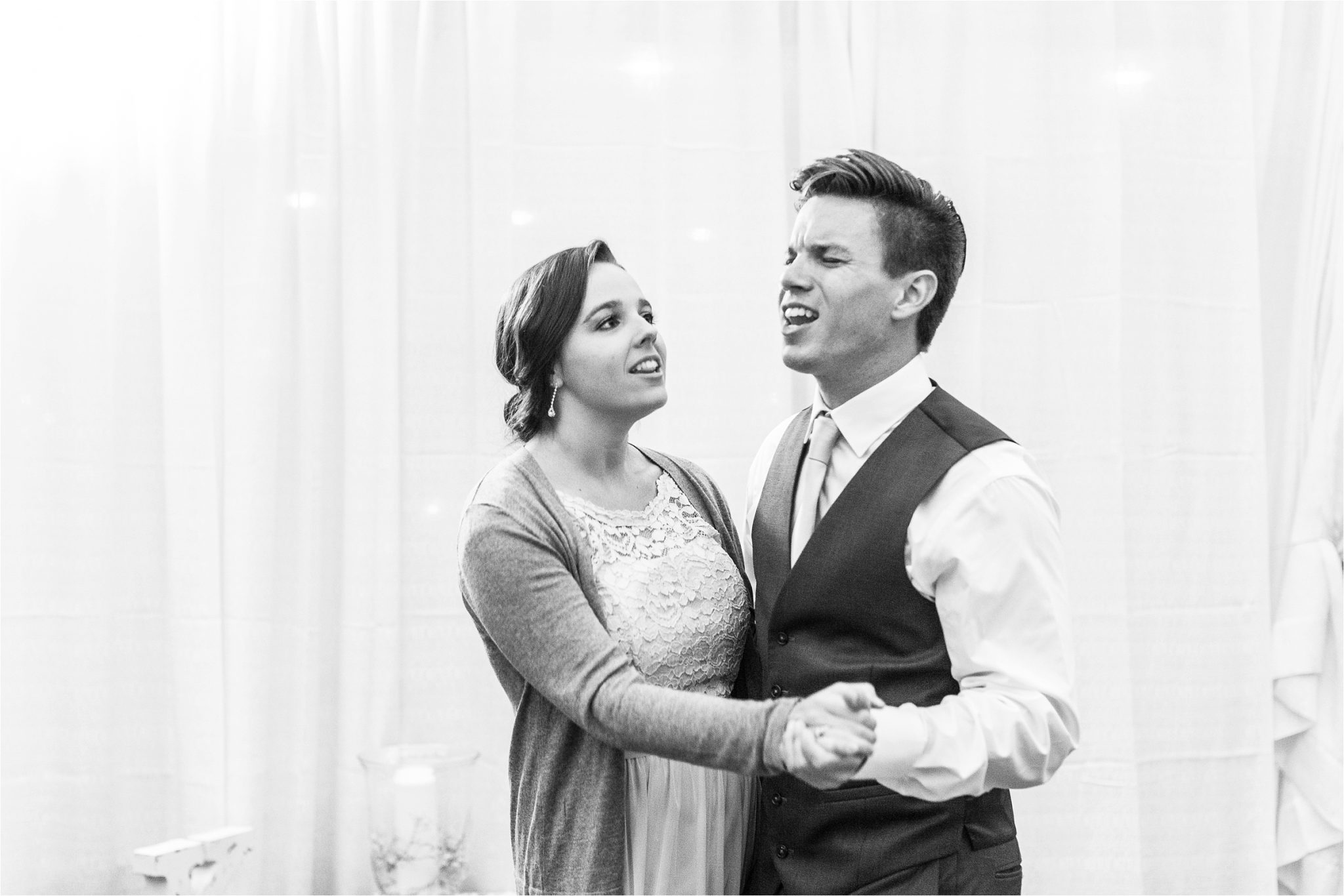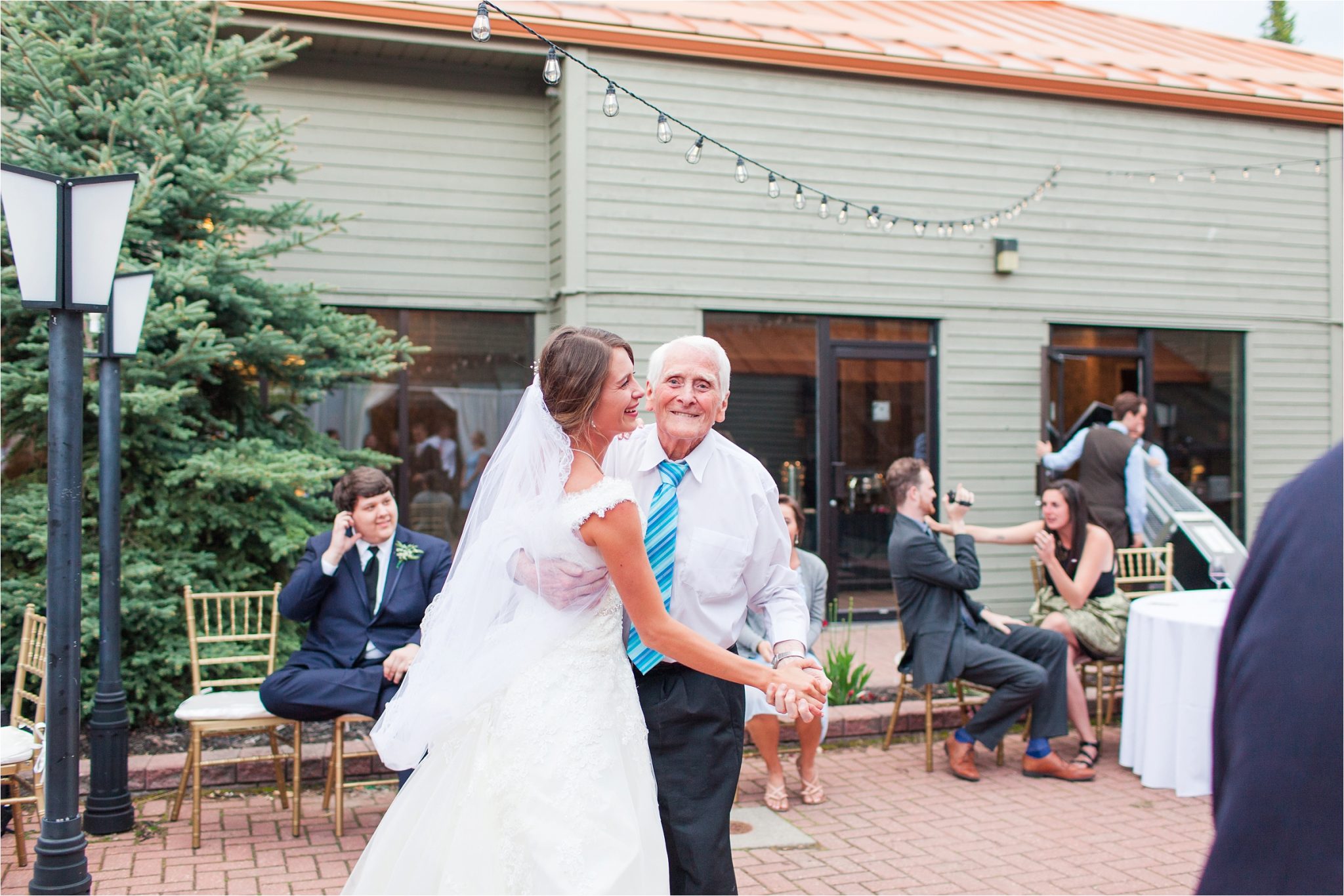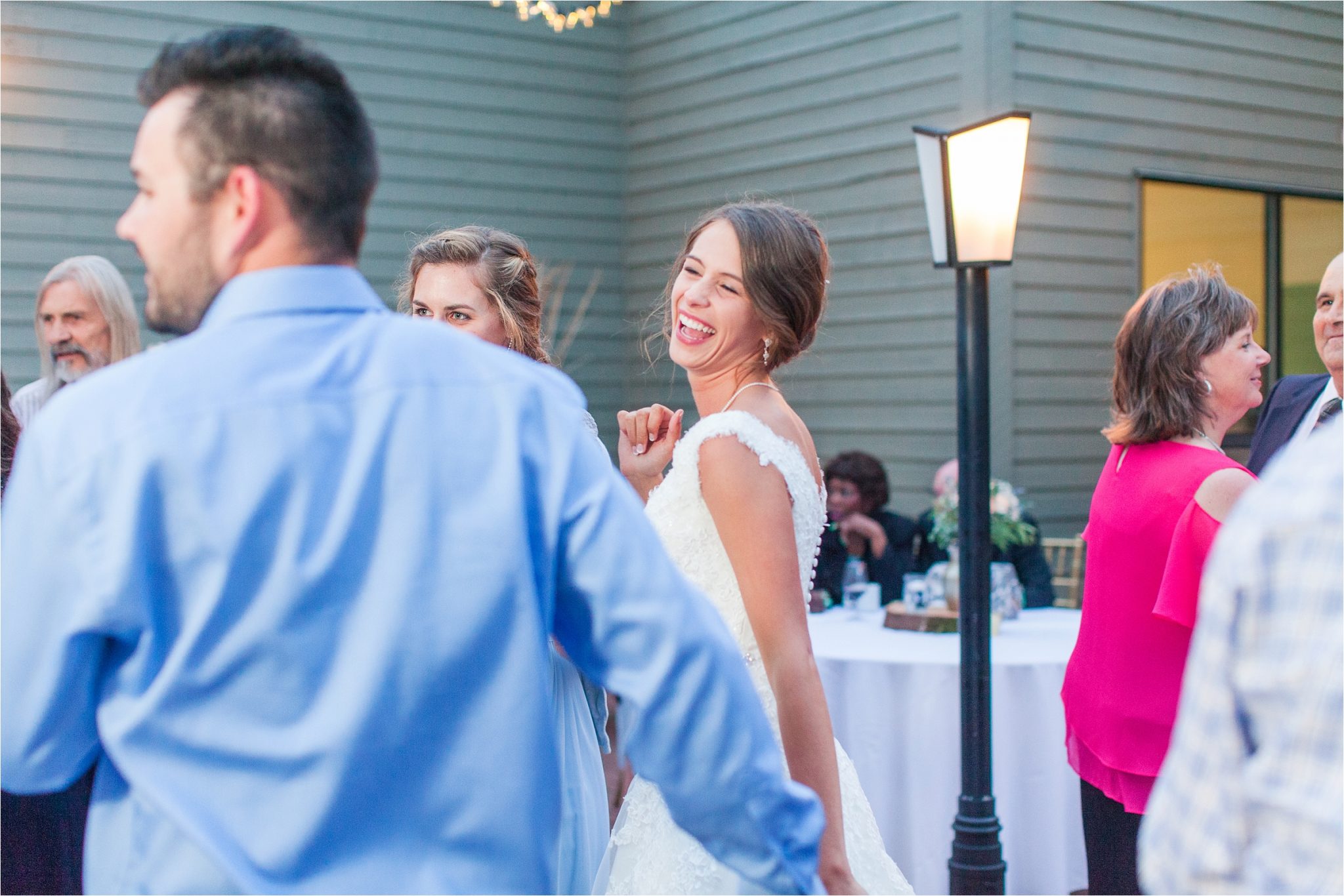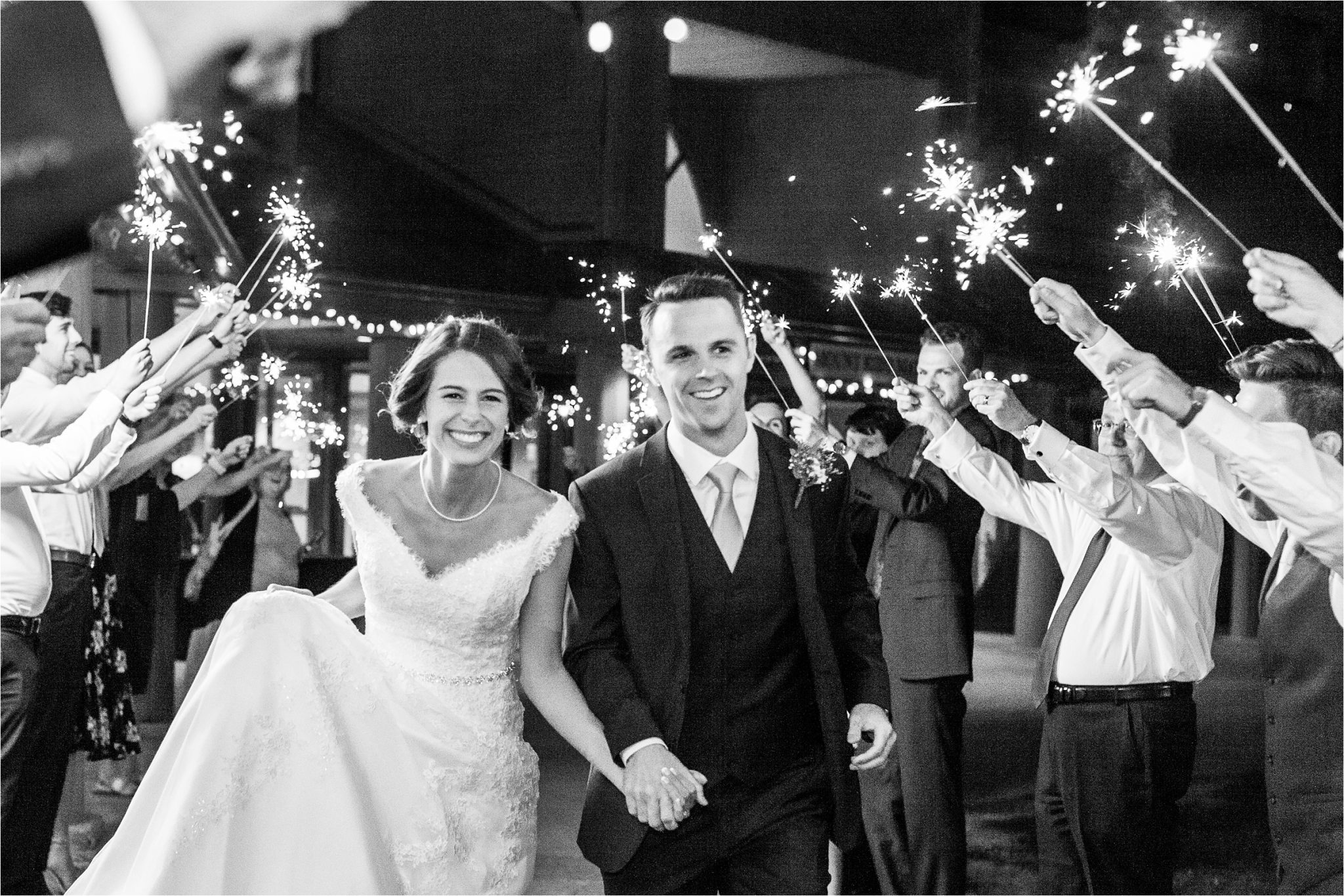 A final farewell to their wonderful guests 🙂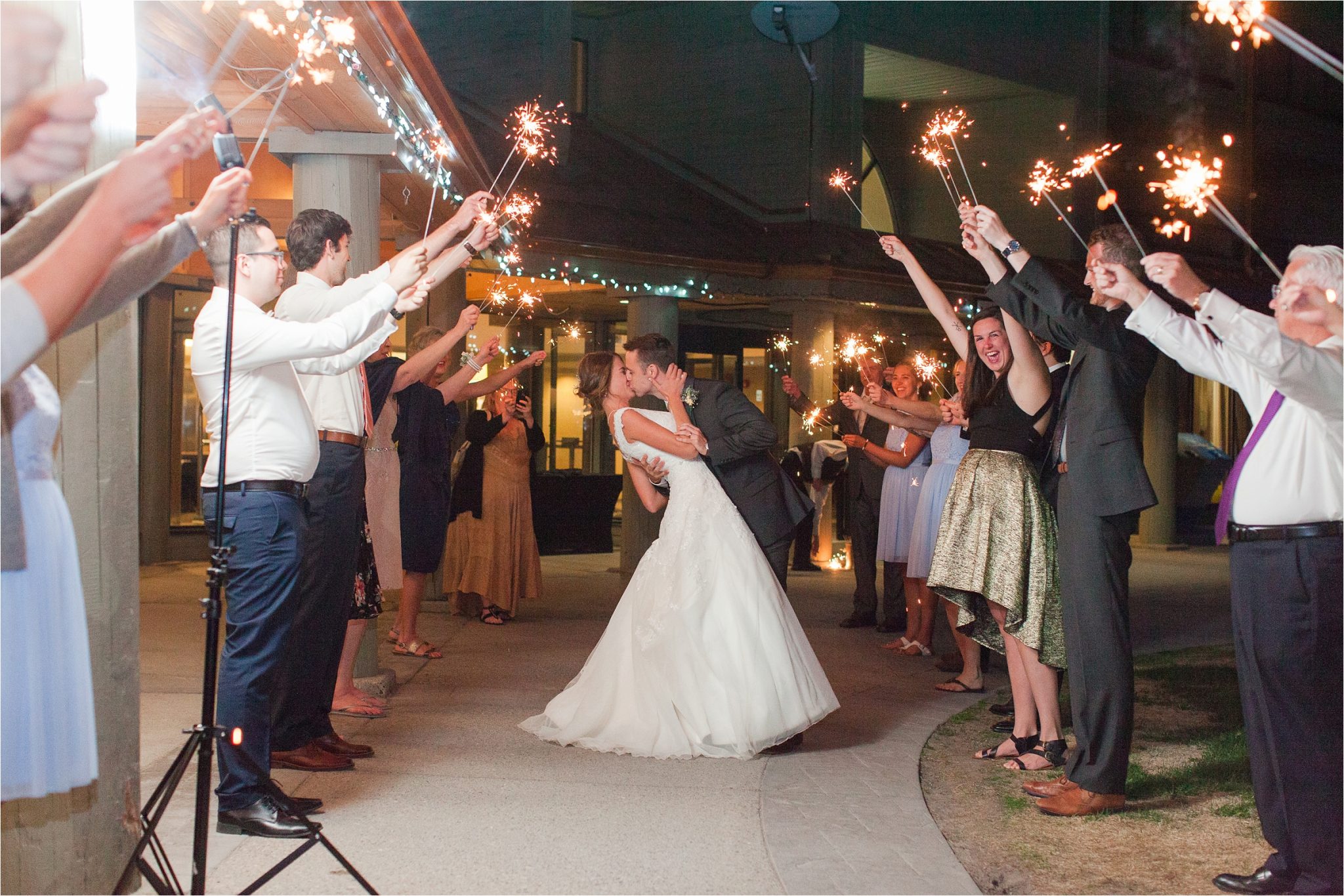 Kaitlin and Ricky, HAPPY HAPPY Marriage !!!!
Want to see more of these two?  Check out their engagement session!!
xoxo
AnnaFilly