Our Honeymoon Destination to Charleston, South Carolina
When David and I first started talking about where we wanted to venture for our honeymoon, my mind went CRAZY with ideas.  I mean, after all, it WAS our honeymoon!  Why not visit Italy or France, the mountains of Colorado, or the beaches of Greece?! It wasn't long before reality set in and we had to really think through WHAT we wanted our honeymoon to be about.
David and I are very different people.  That is one of the reasons why we make such a great team.  While I am more outgoing and adventurous, David is more laid back and easy going.  When we talked about what we each wanted our honeymoon to be like, we both agreed we wanted it to be refreshing and relaxing as it would be our first travel trip with just the two of us.  We wanted to enjoy our honeymoon and enjoy being newly married, soak in new experiences and make long lasting memories.

Why Charleston?
There are SO many incredible places to go for your honeymoon!  After a little research and a lot of dreaming, David and I chose Charleston, South Carolina as our honeymoon destination based off of three things.
We each communicated the "vibe" we wanted our honeymoon to have.  

I distinctly remember telling David that I wanted our honeymoon to be "picturesque", relaxing and full of adventurous options if we wanted to do them.  David wanted a honeymoon that involved us refreshing after a long year of wedding planning, and he wanted us to not feel the need to explore every nook and cranny of a new place (which I often do).  That immediately knocked all places in Europe off of our options board.  As much as we wanted to travel to Europe for our honeymoon, we knew that if we did, I would want to explore the entire trip, and David would want to relax.  This meant that neither one of us would be refreshed after our honeymoon.  So, we chose somewhere where we could adventure and relax without feeling guilty about not seeing everything we could in a week.

We assessed our budget.

After assessing our budget we came to the conclusion that we could invest our money in an all inclusive resort/ cruise, or, we could explore a new city and do things within it that we wouldn't normally do.  The second option sounded so much more fun to us!  We wanted to wine and dine, celebrate and explore, relax and refresh, see new sights and try new things!

We created our dream trip 

After a little research, David found the most INCREDIBLE "fancy" hotel called the Spectator (I'll share more on this wonderful place later!) and we booked it for the first part of our stay.  Investing in things we normally wouldn't sounded SO fun to us.  Why not have a hotel with butlers and dinner at expensive places?  Wouldn't it be so fun to live a week in luxury, sip champagne and ride bikes through the streets?   Why not ride a horse drawn carriage through the historically charming streets & learn new things while cuddled up close?  The more we thought about it, the more we realized that Charleston, South Carolina was the perfect honeymoon spot for us!
a dream come true
Our honeymoon in Charleston, South Carolina really was a dream come true.  We met new people, explored new places, tried new foods and even slept in until 10am!  Picking Charleston, South Carolina was such a good choice.  I plan on sharing all of the things we did and discovered in a future blog post, but until then, enjoy these fun images of my *new* husband and I as we enjoyed this charming city!!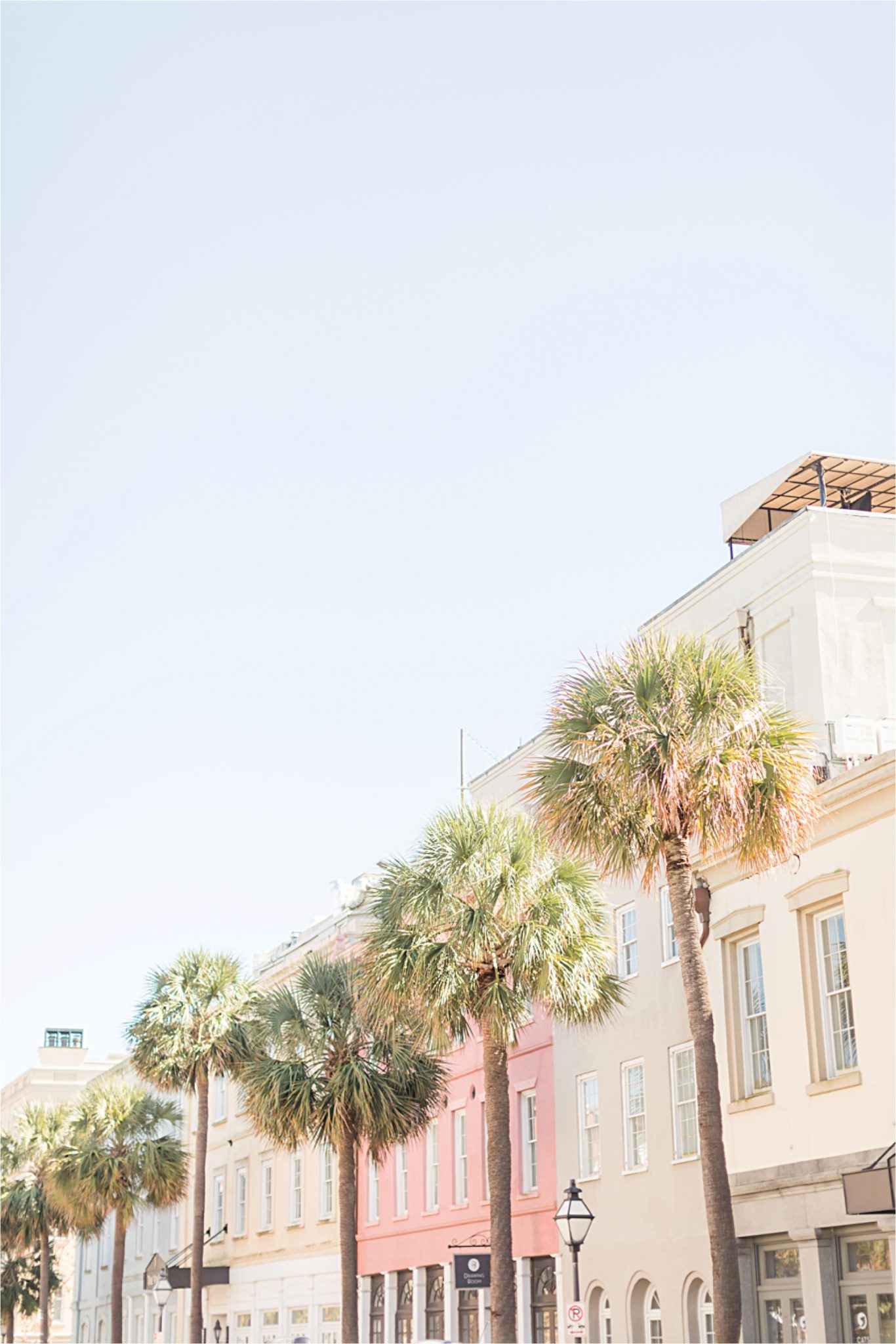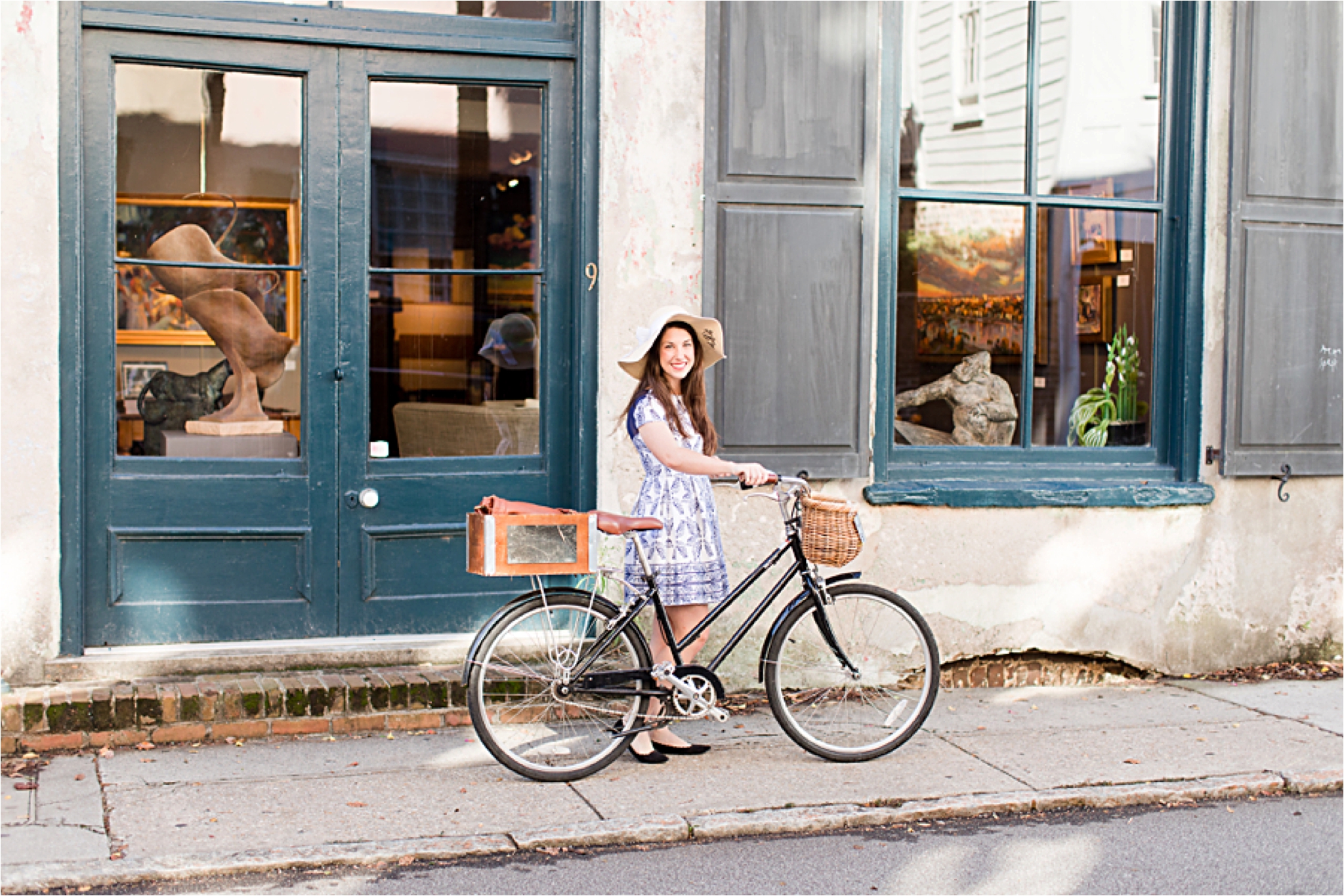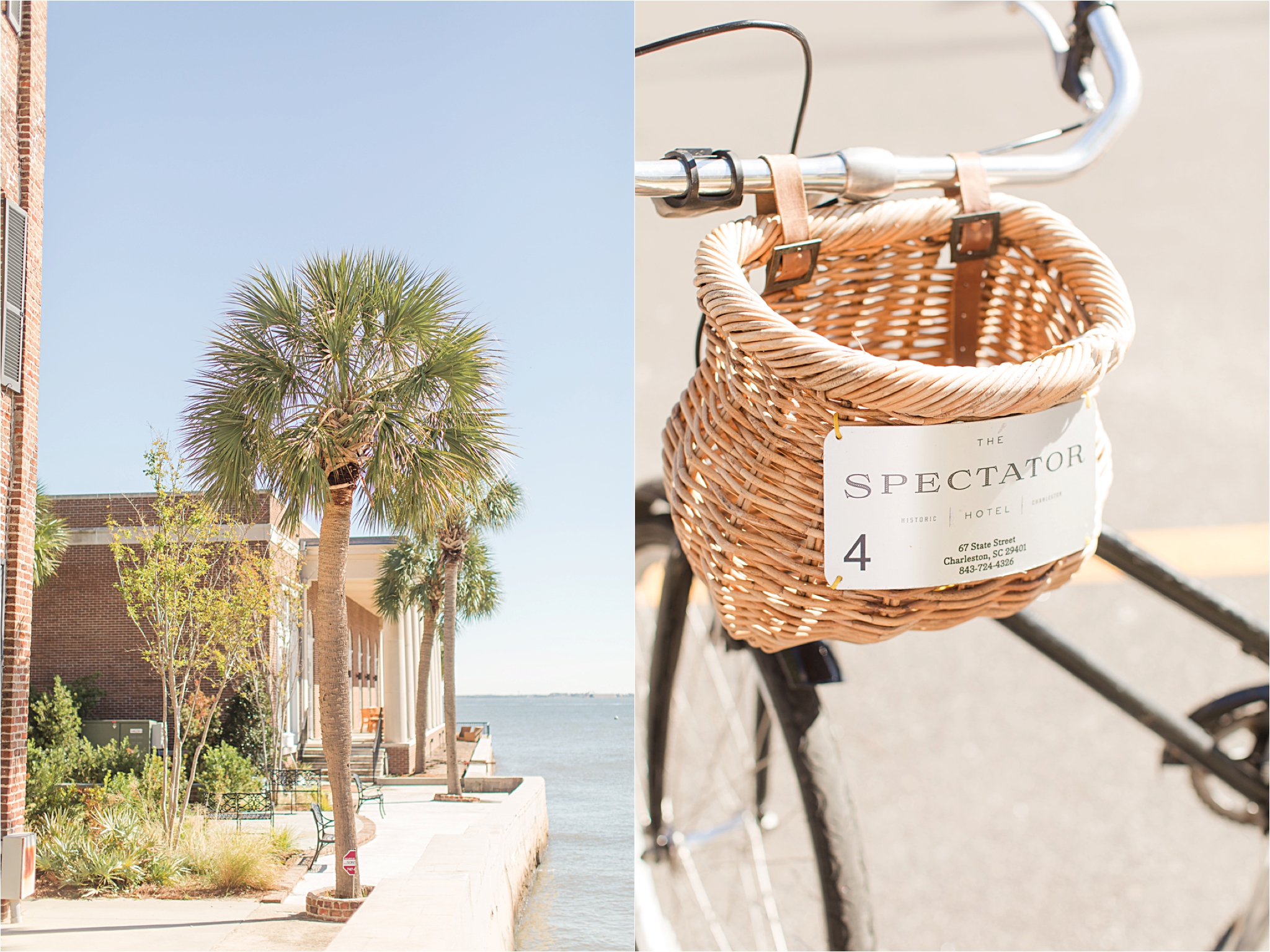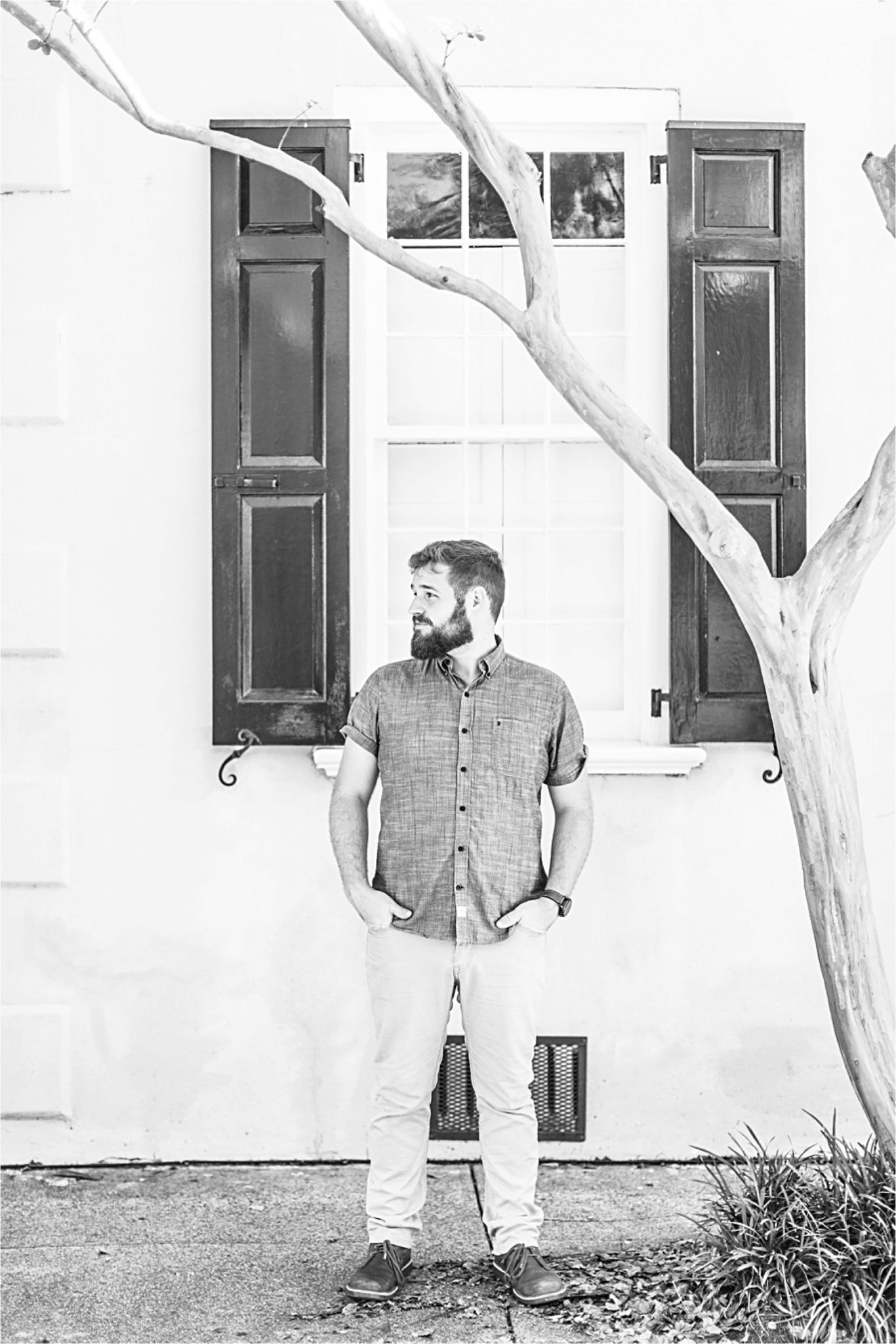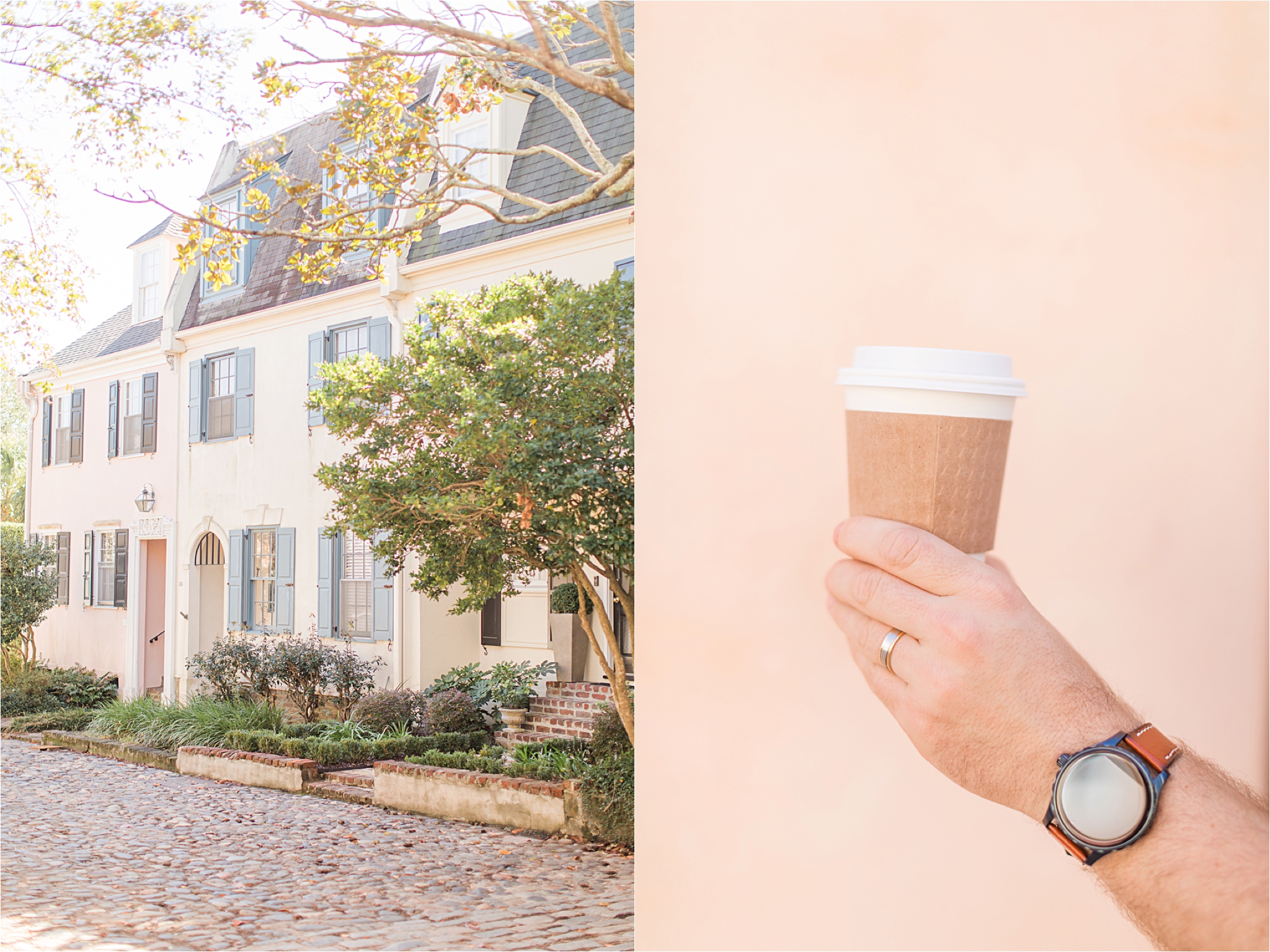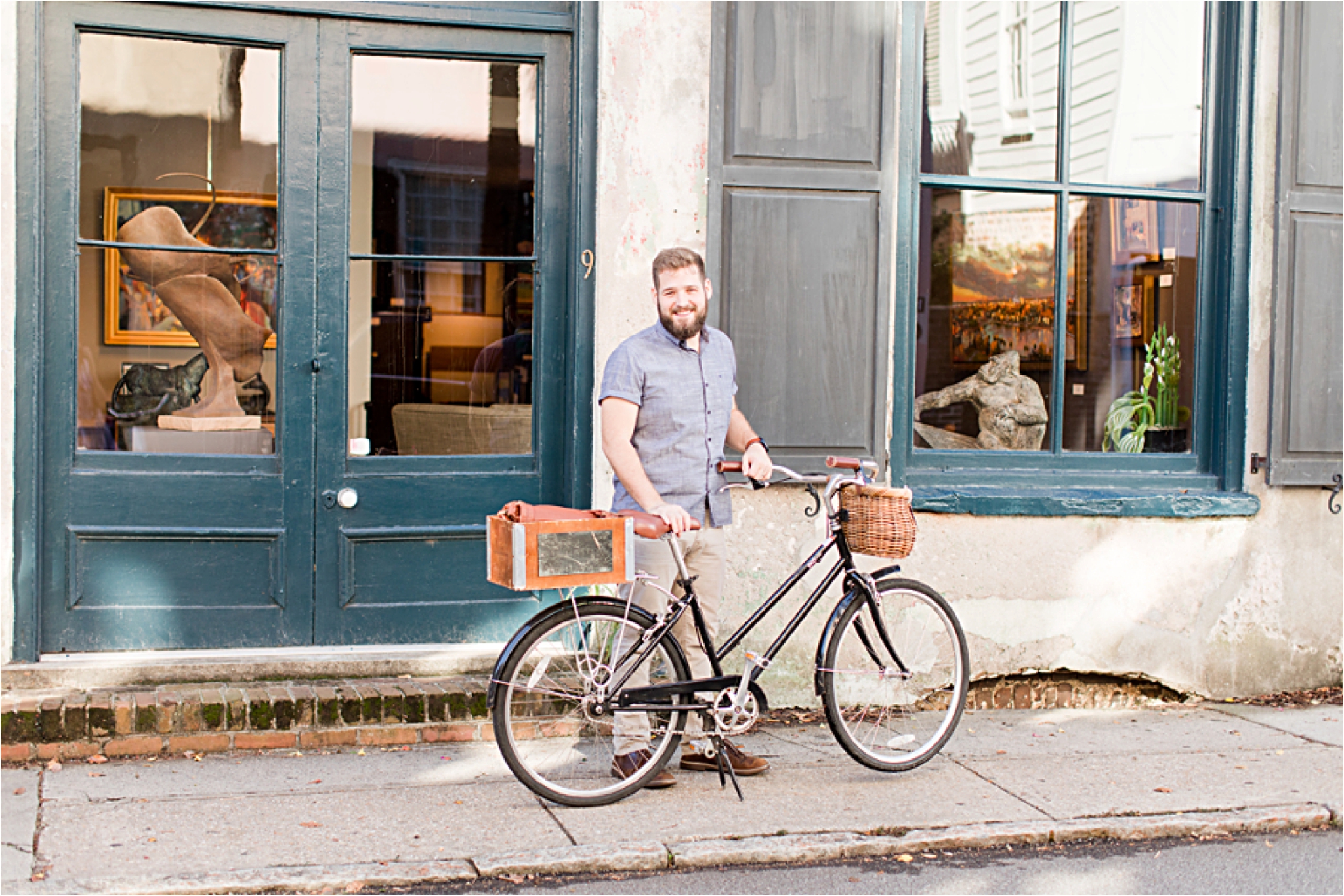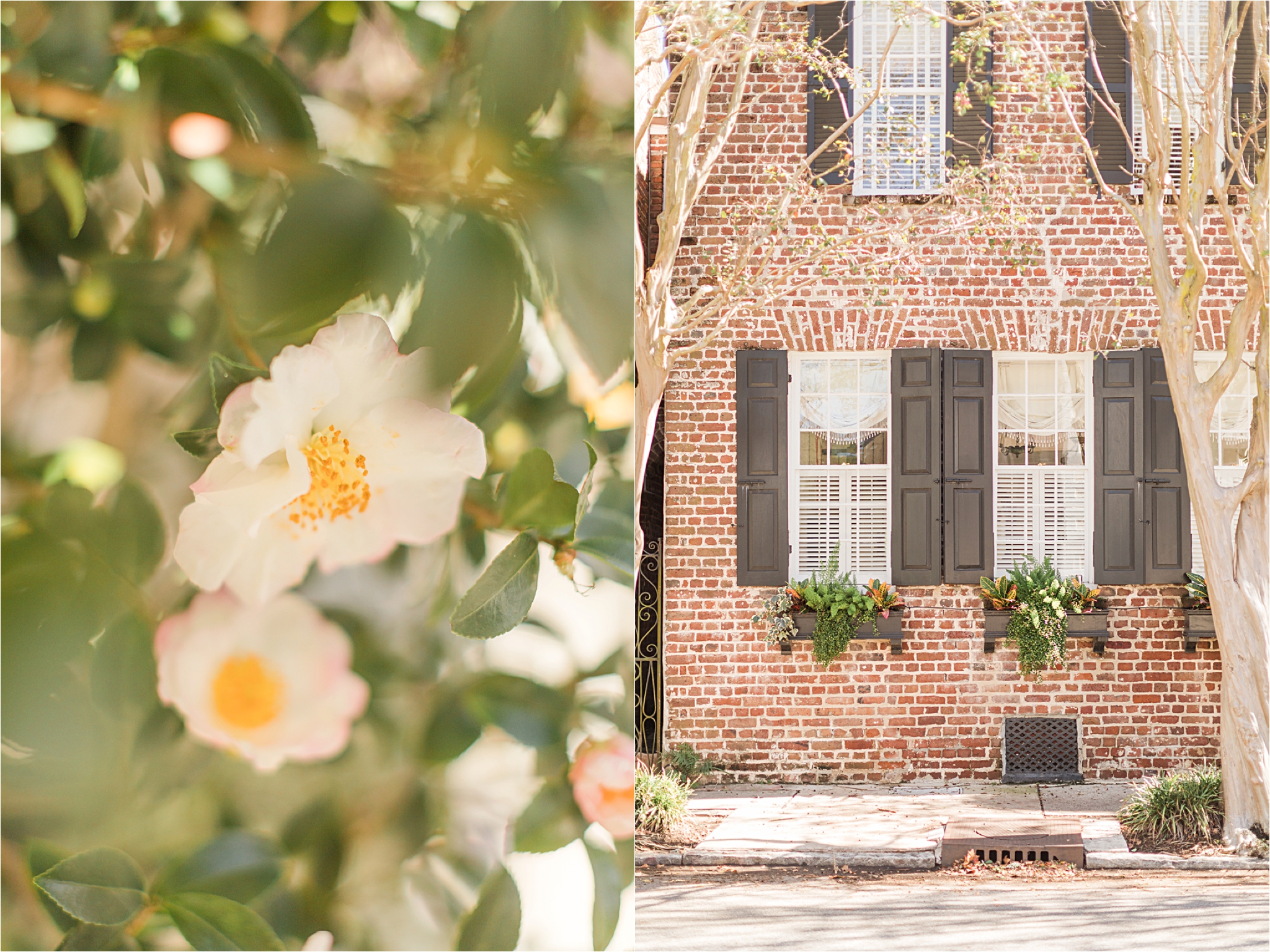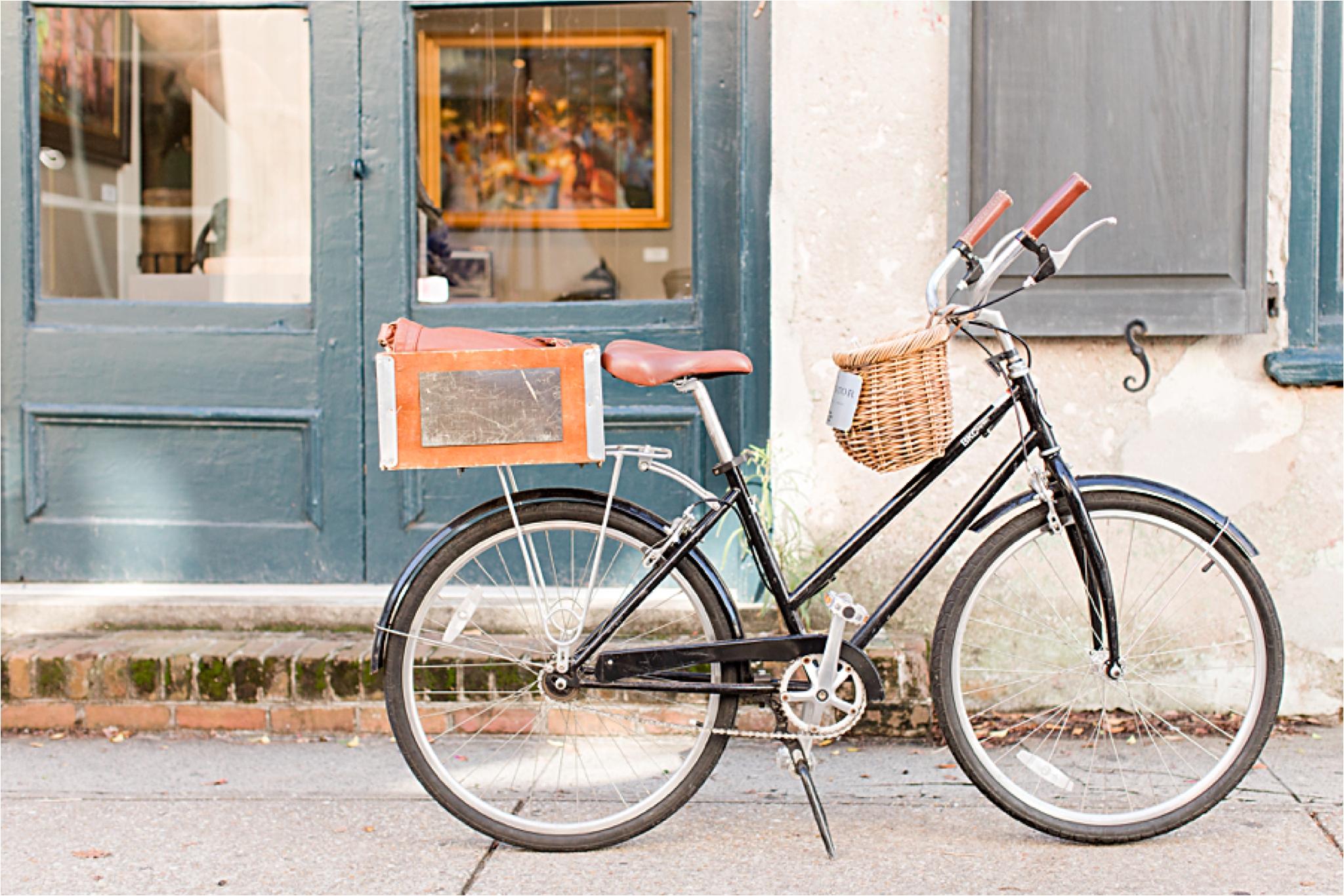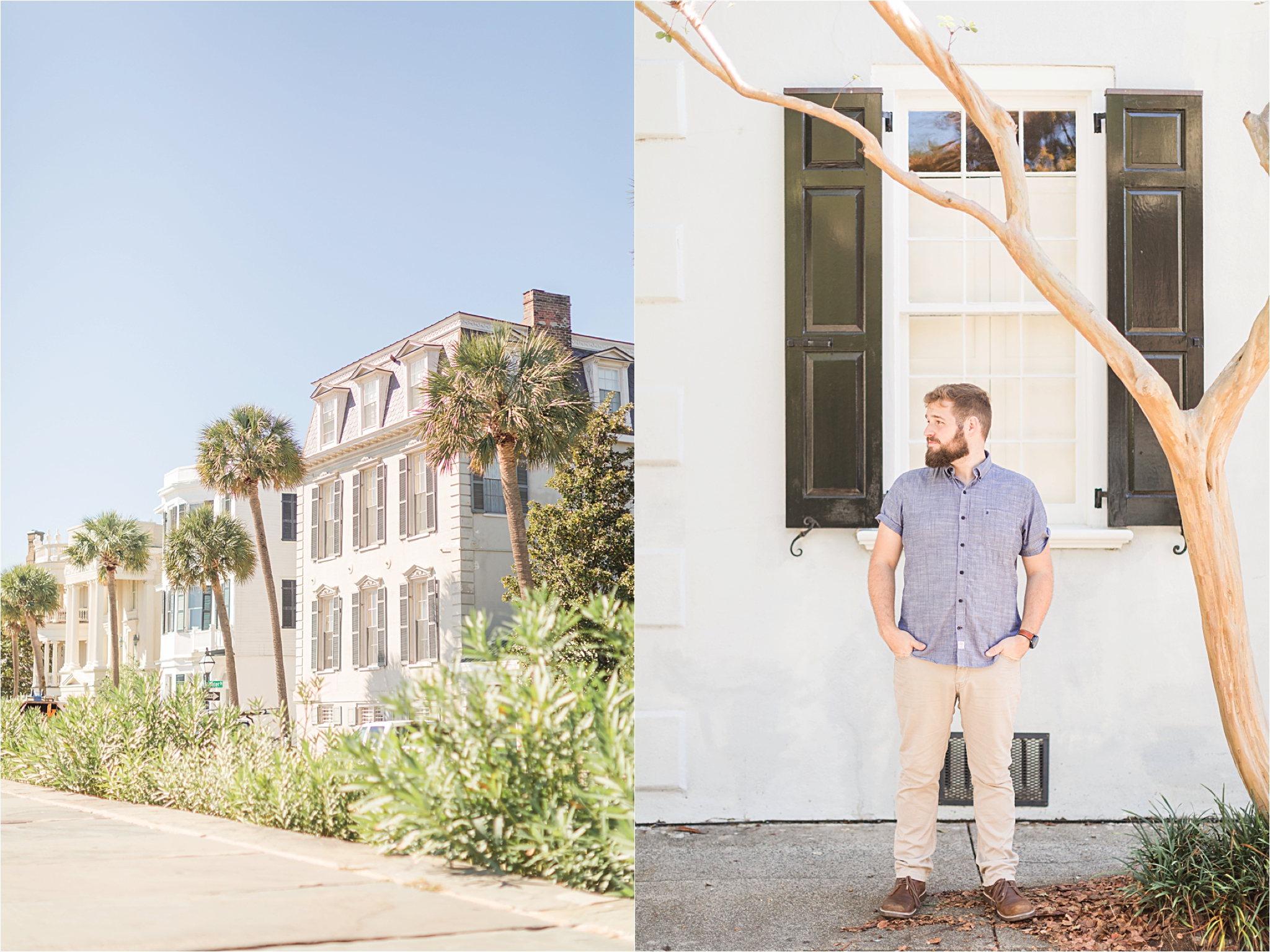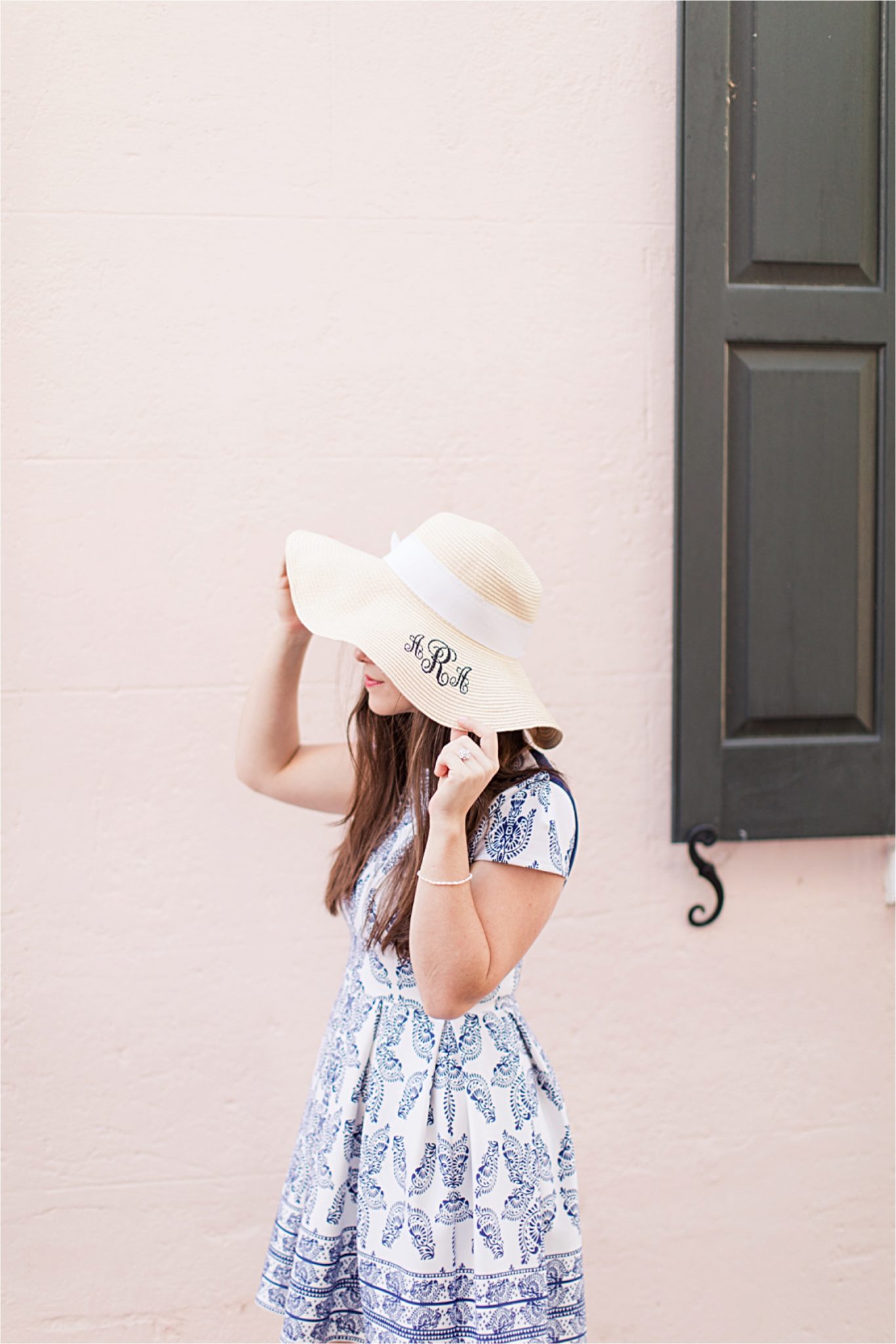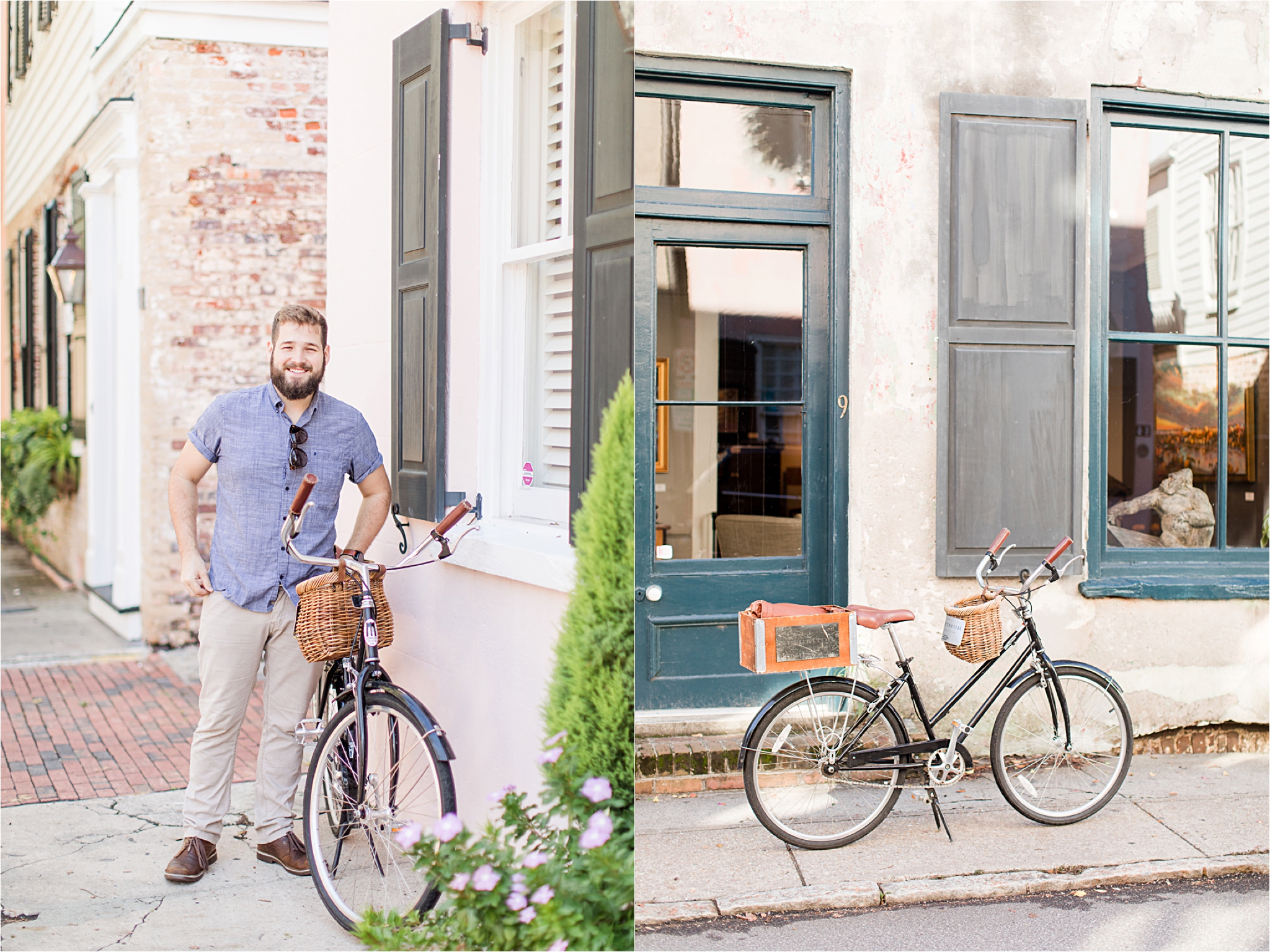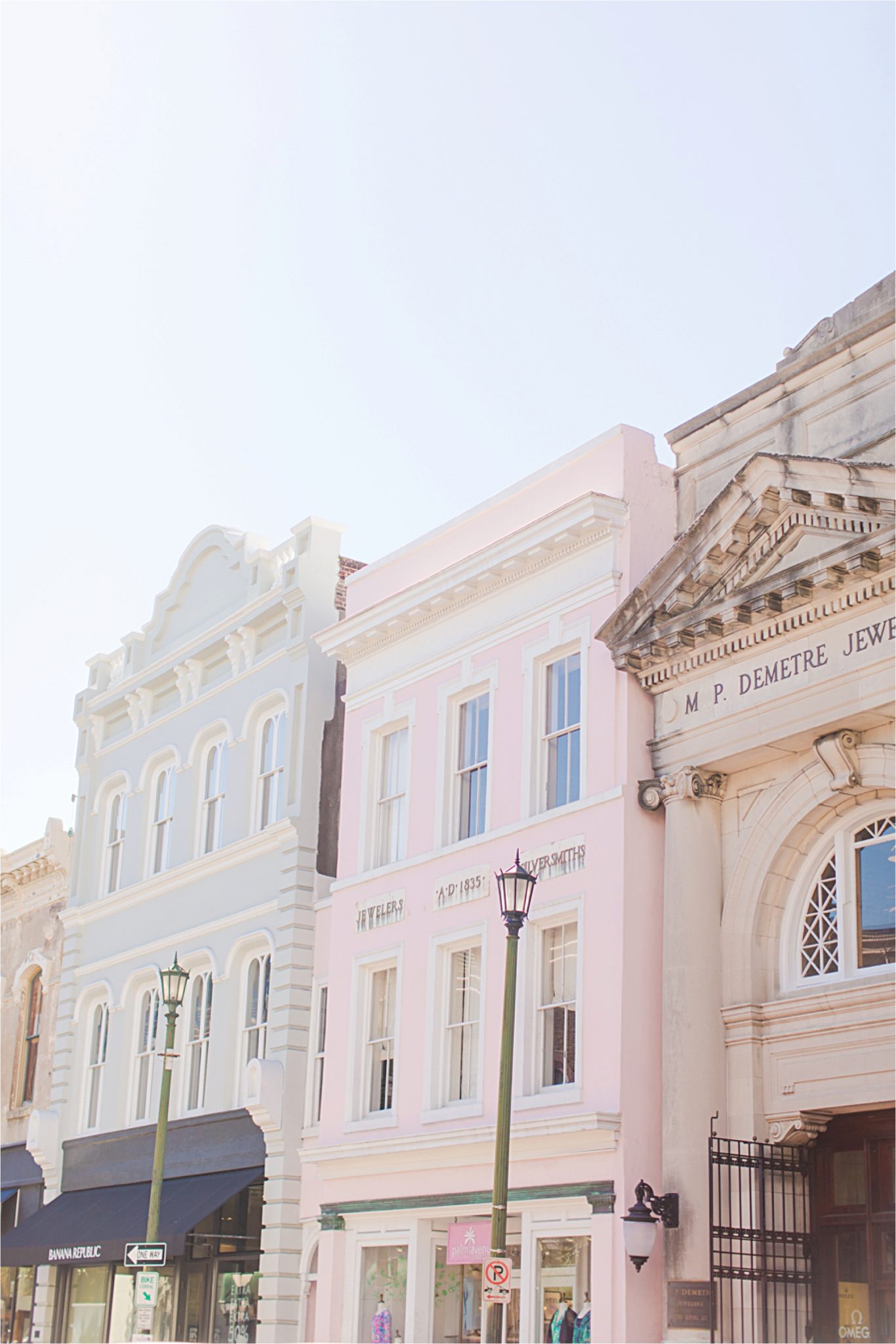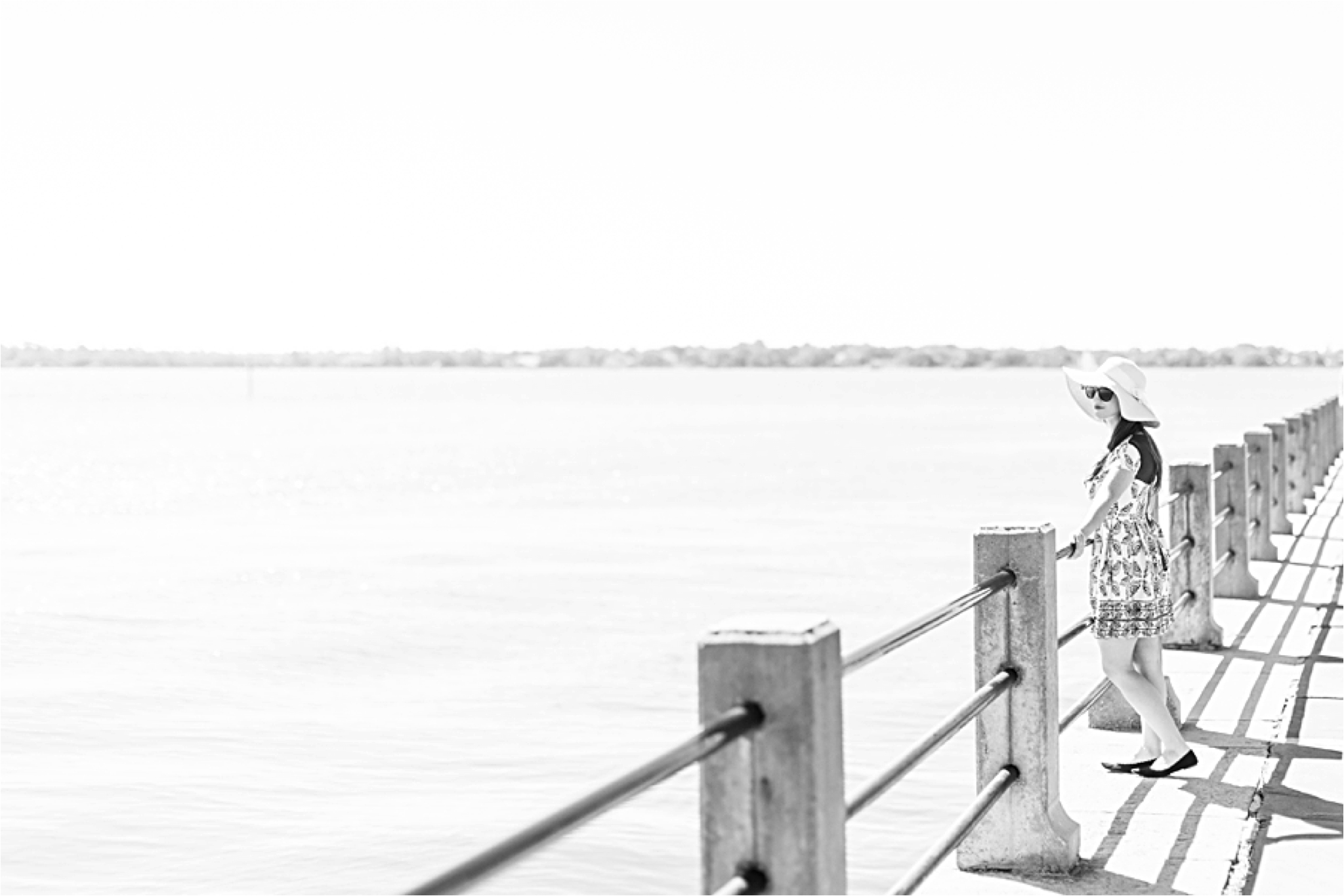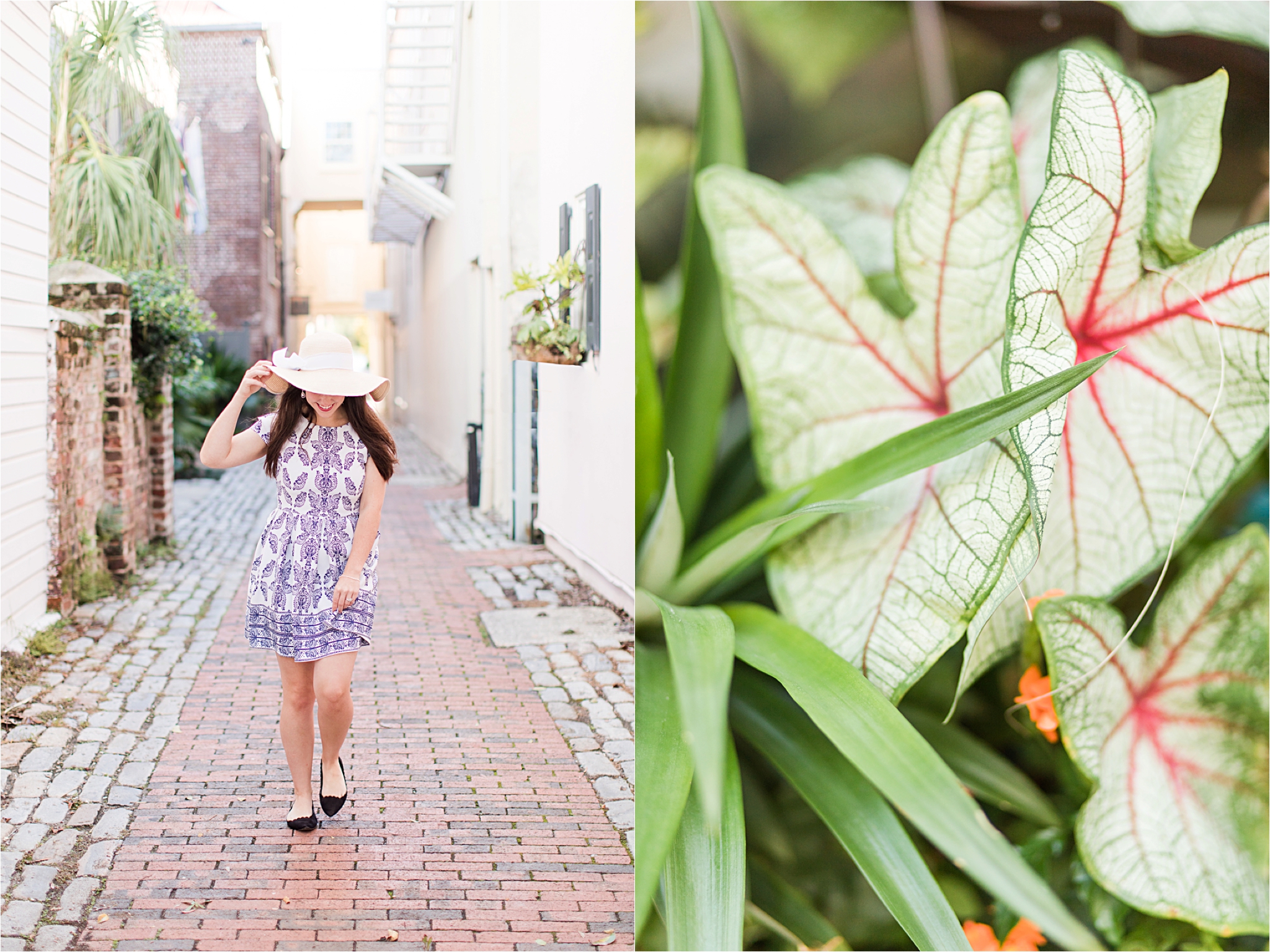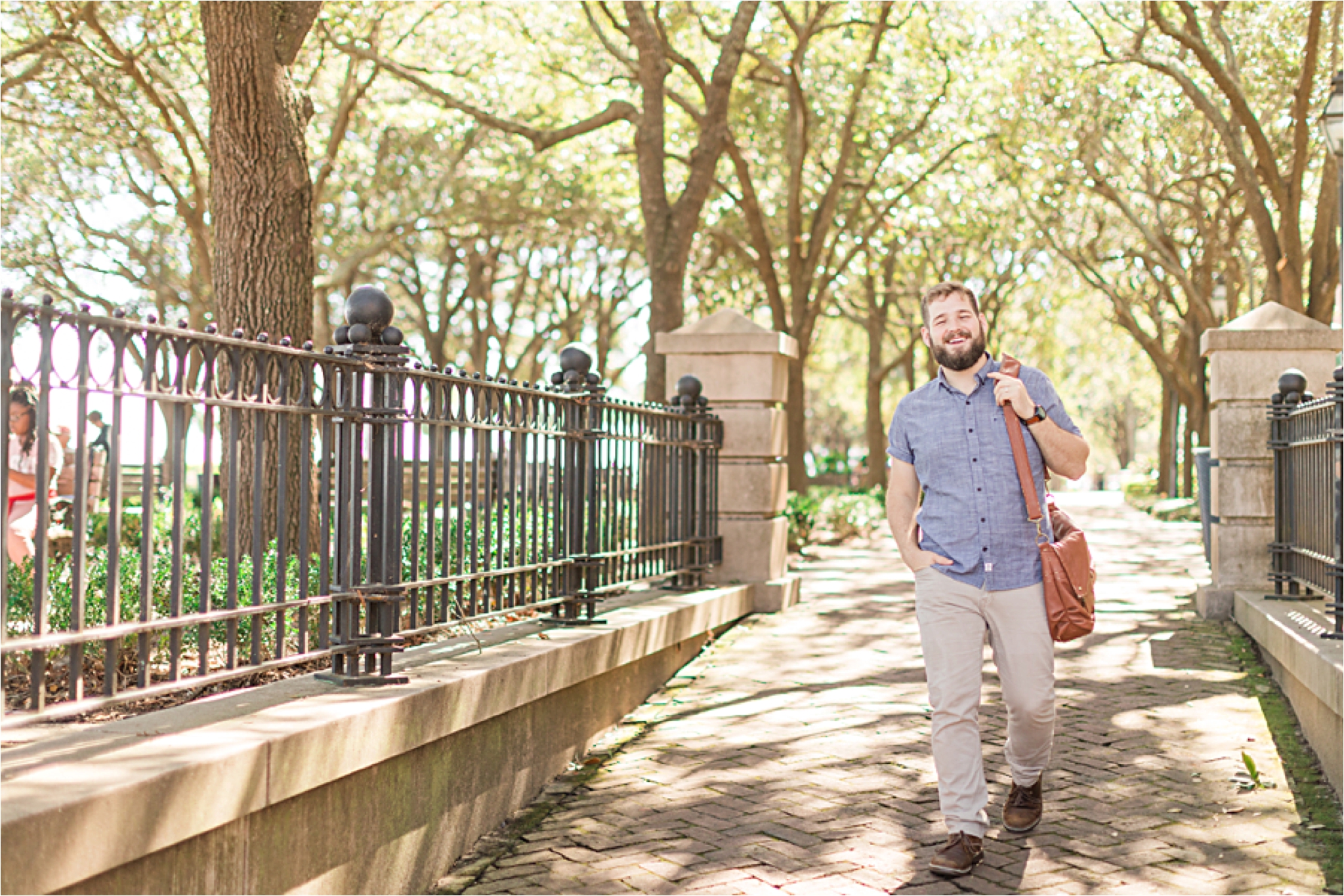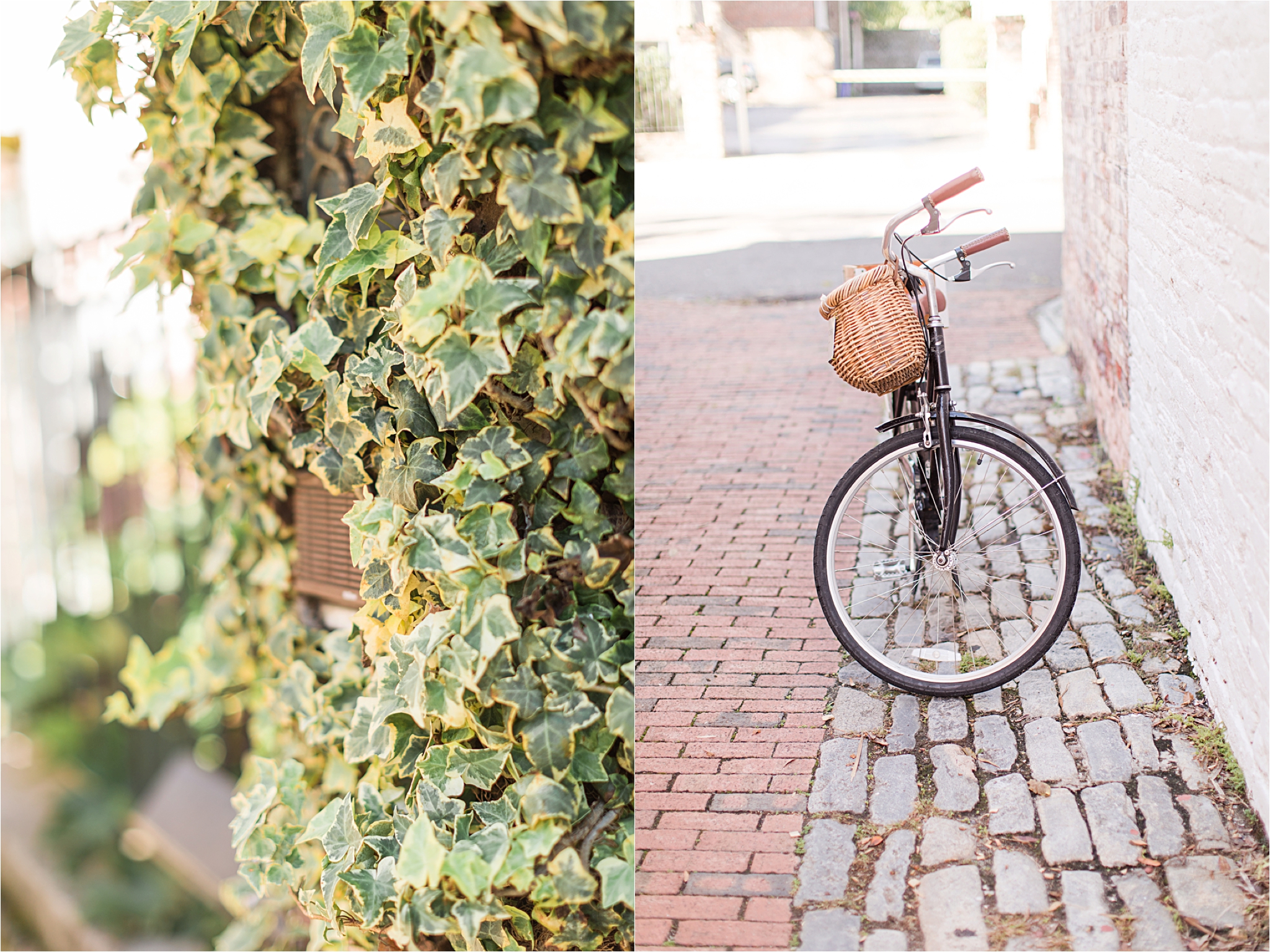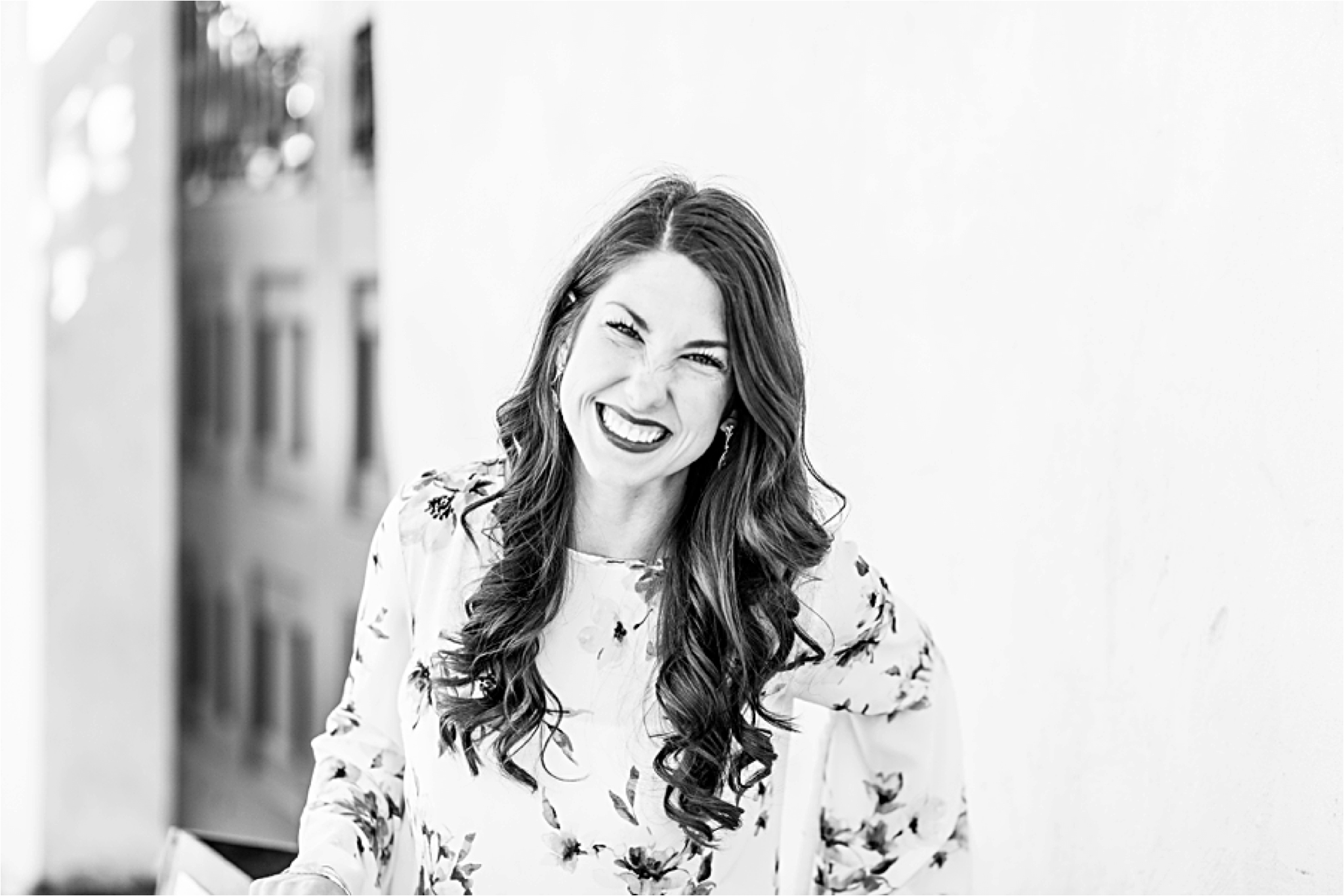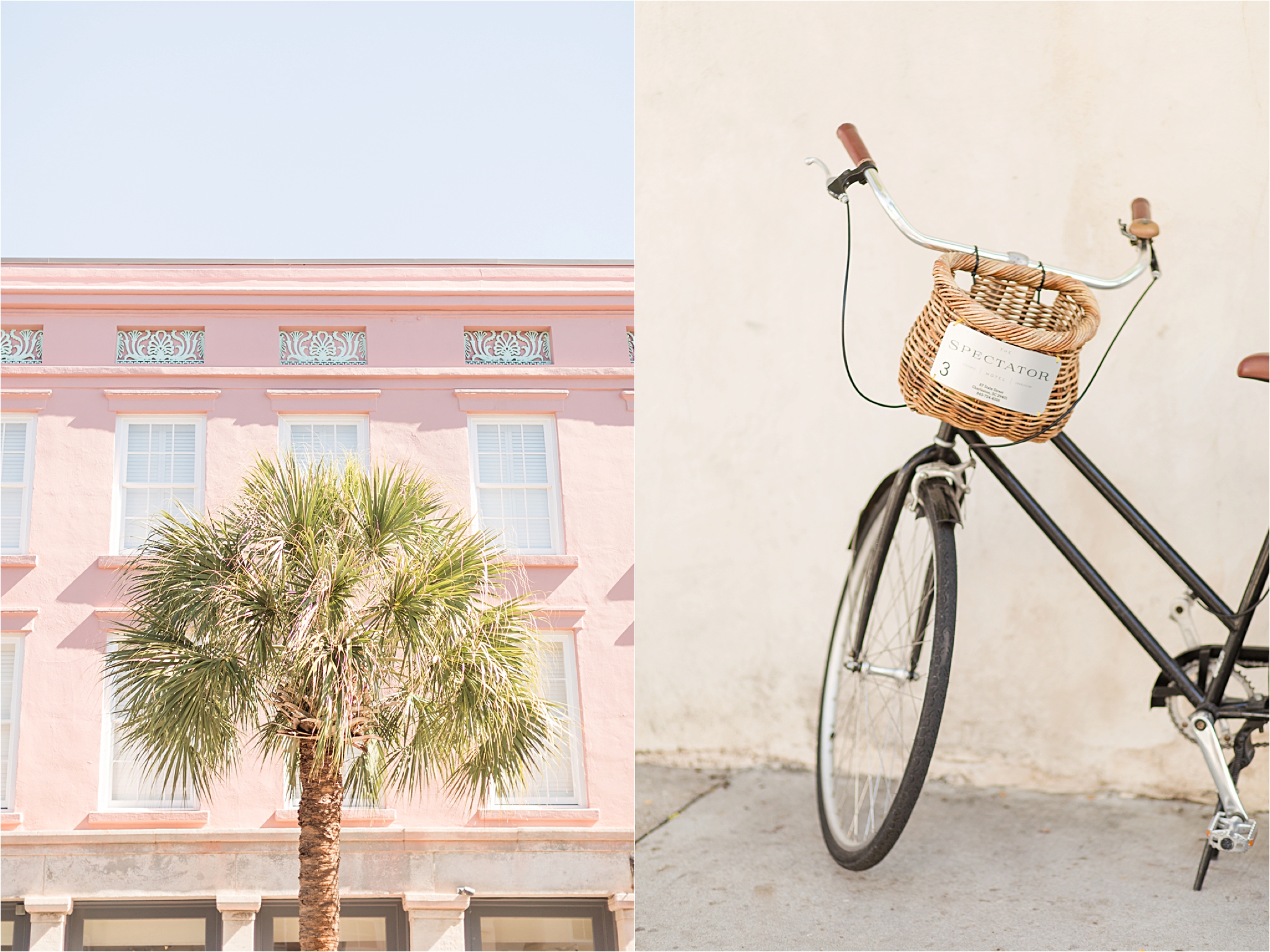 Riding bikes in Charleston, South Carolina is the most FUN activity!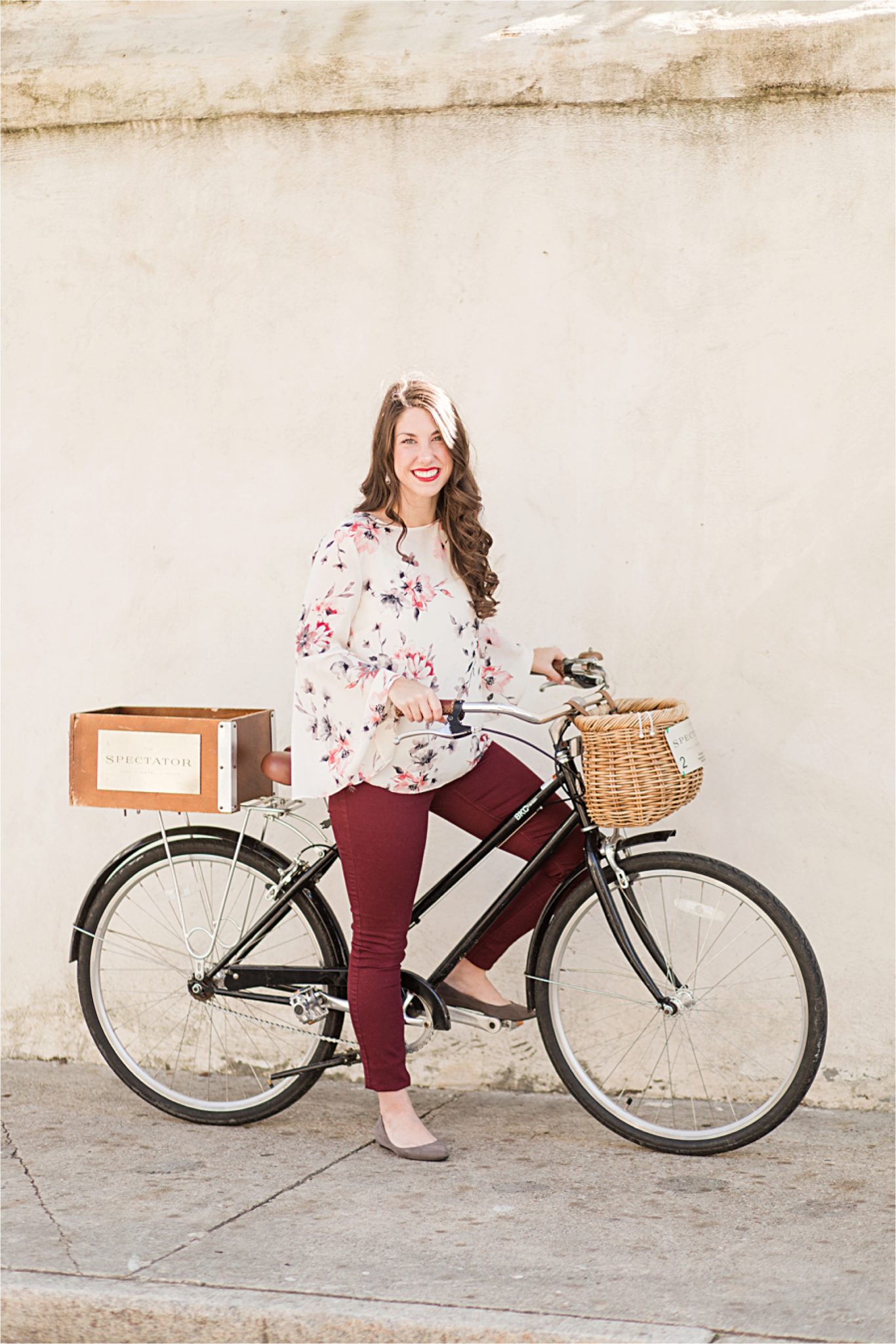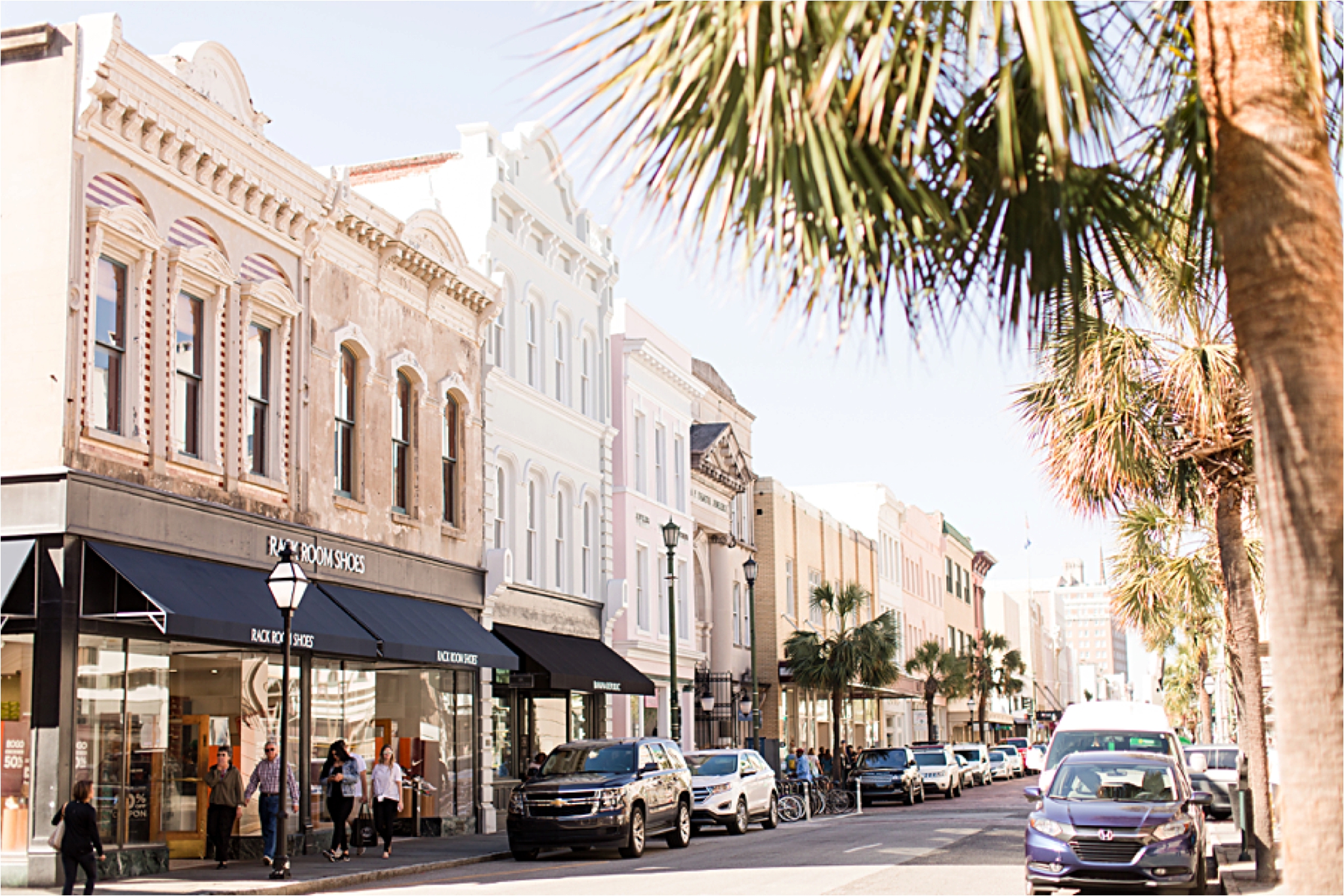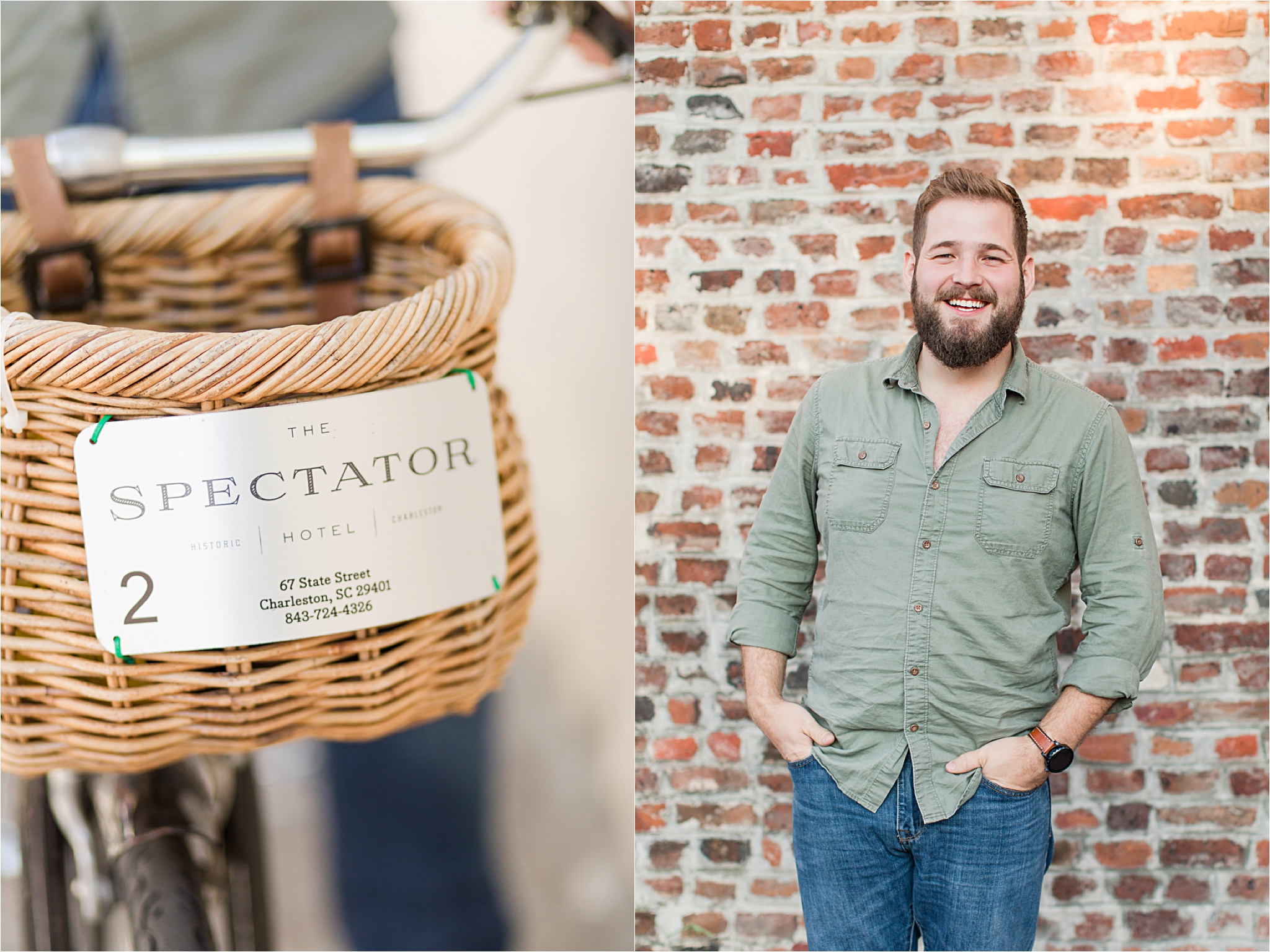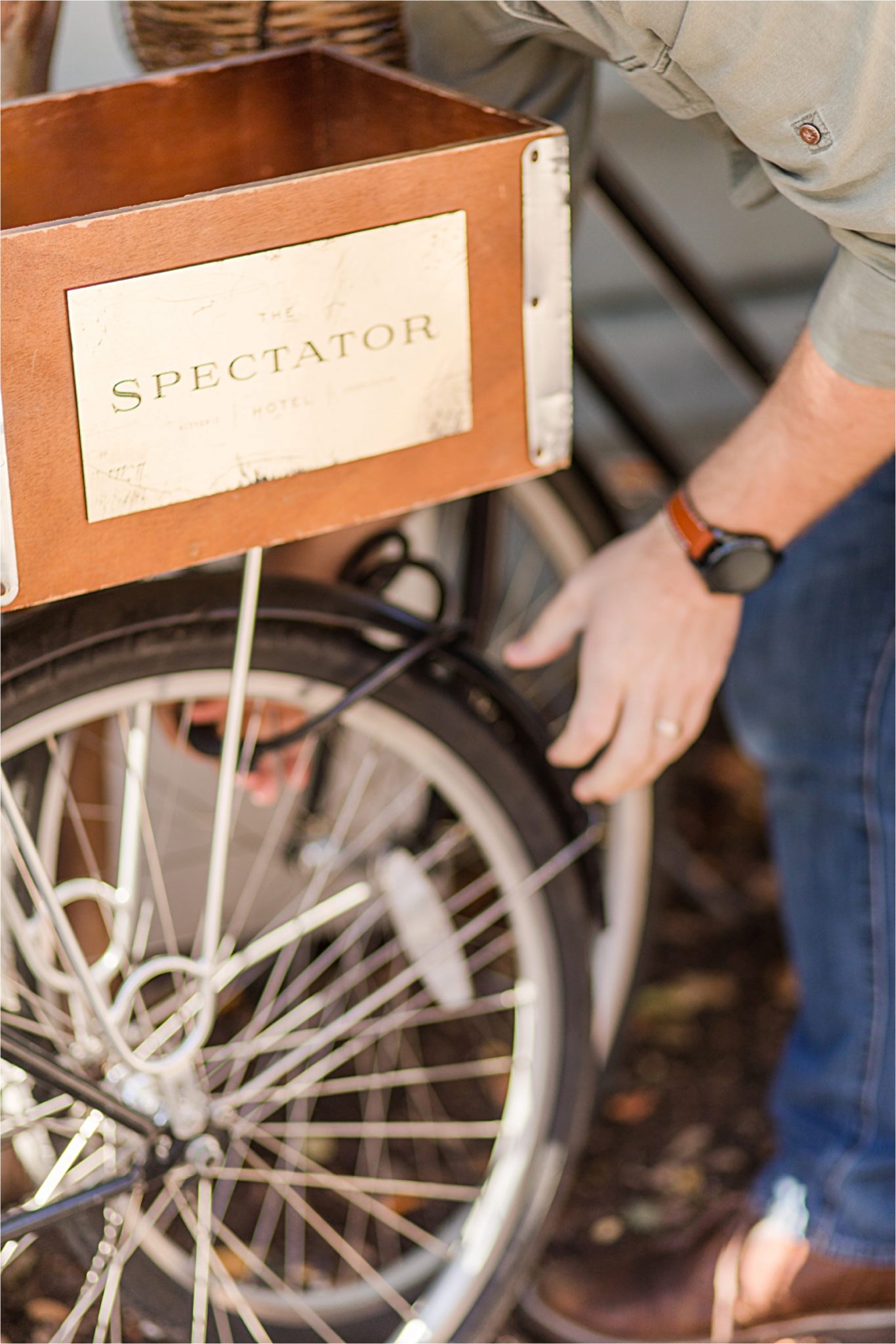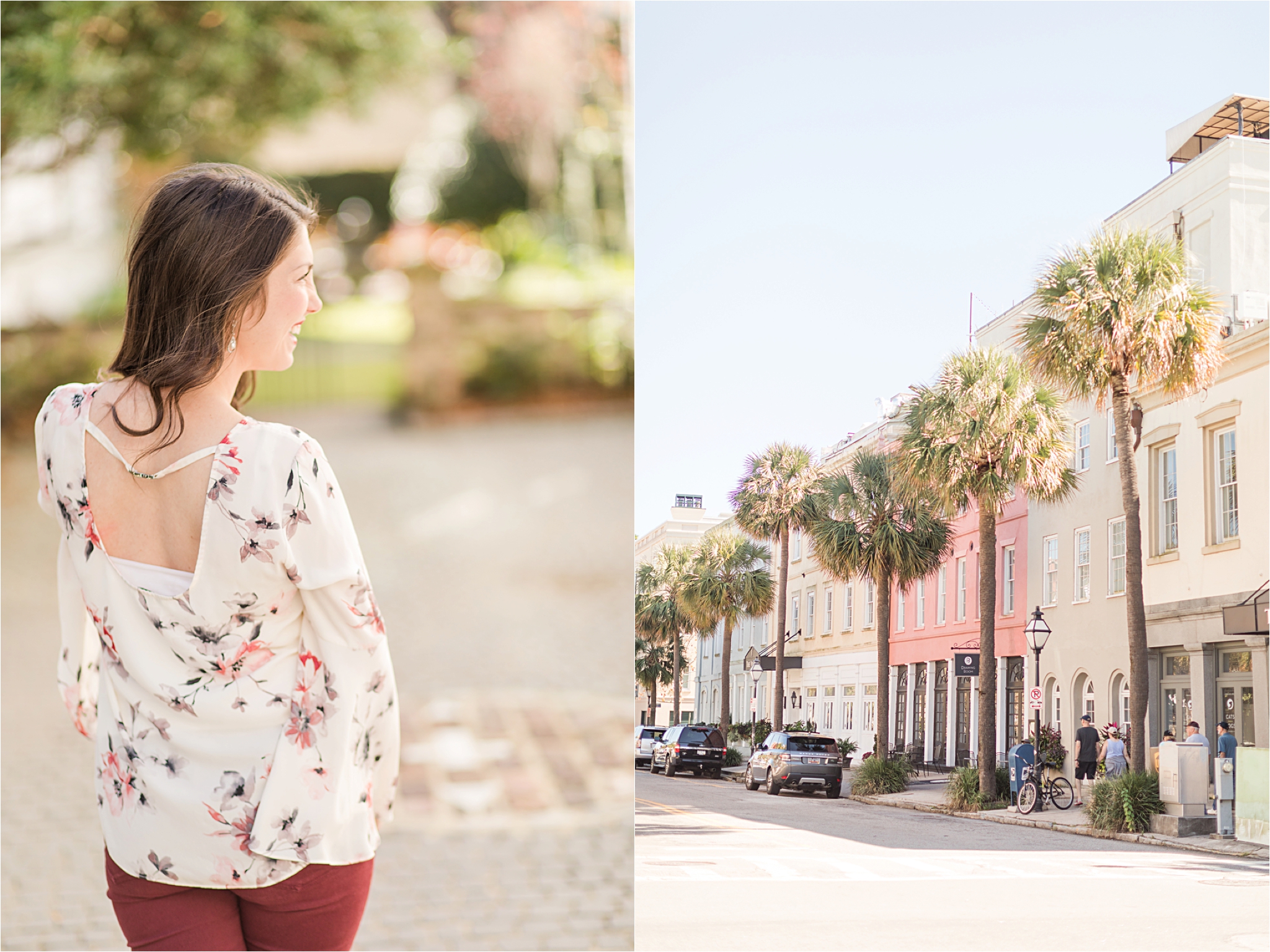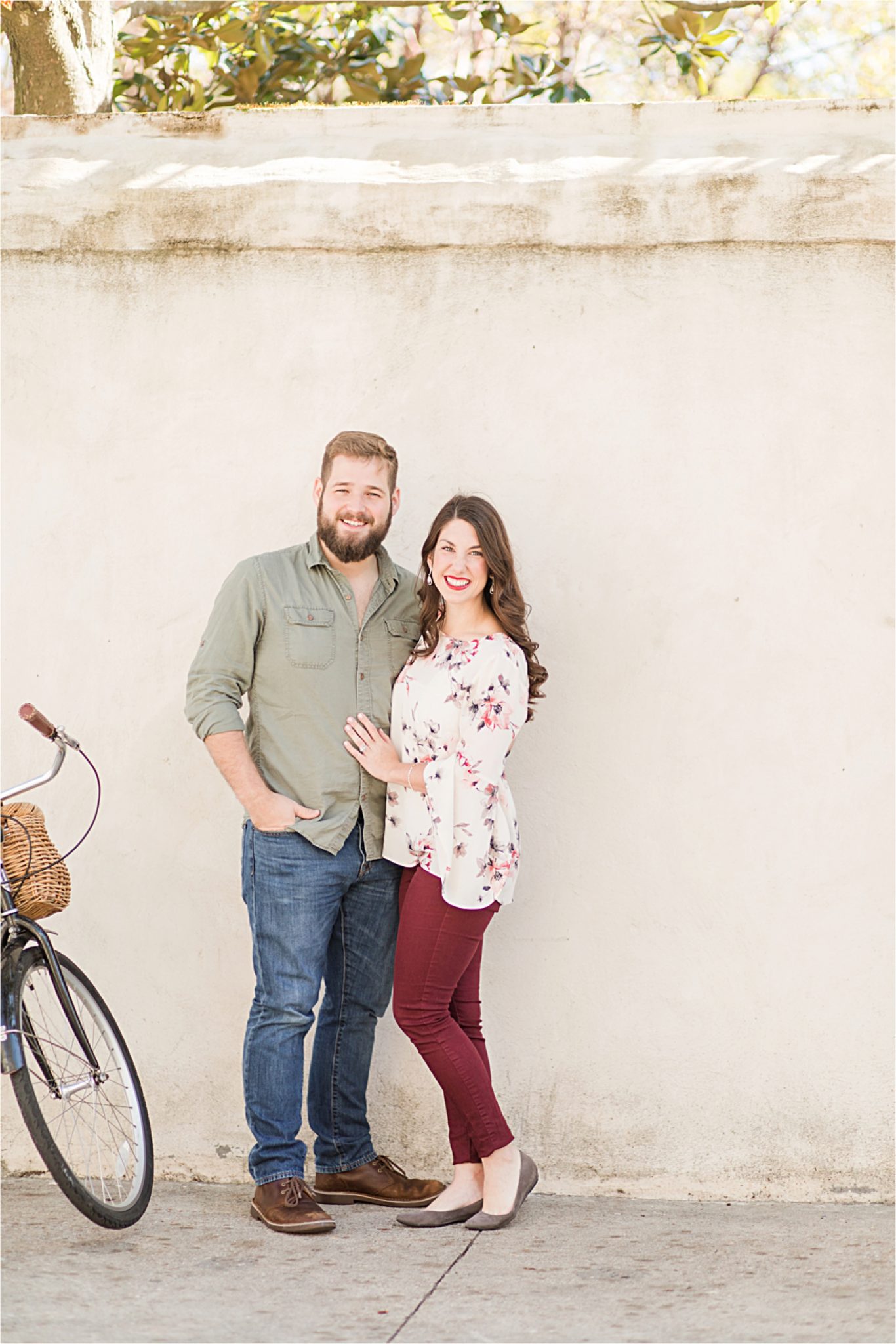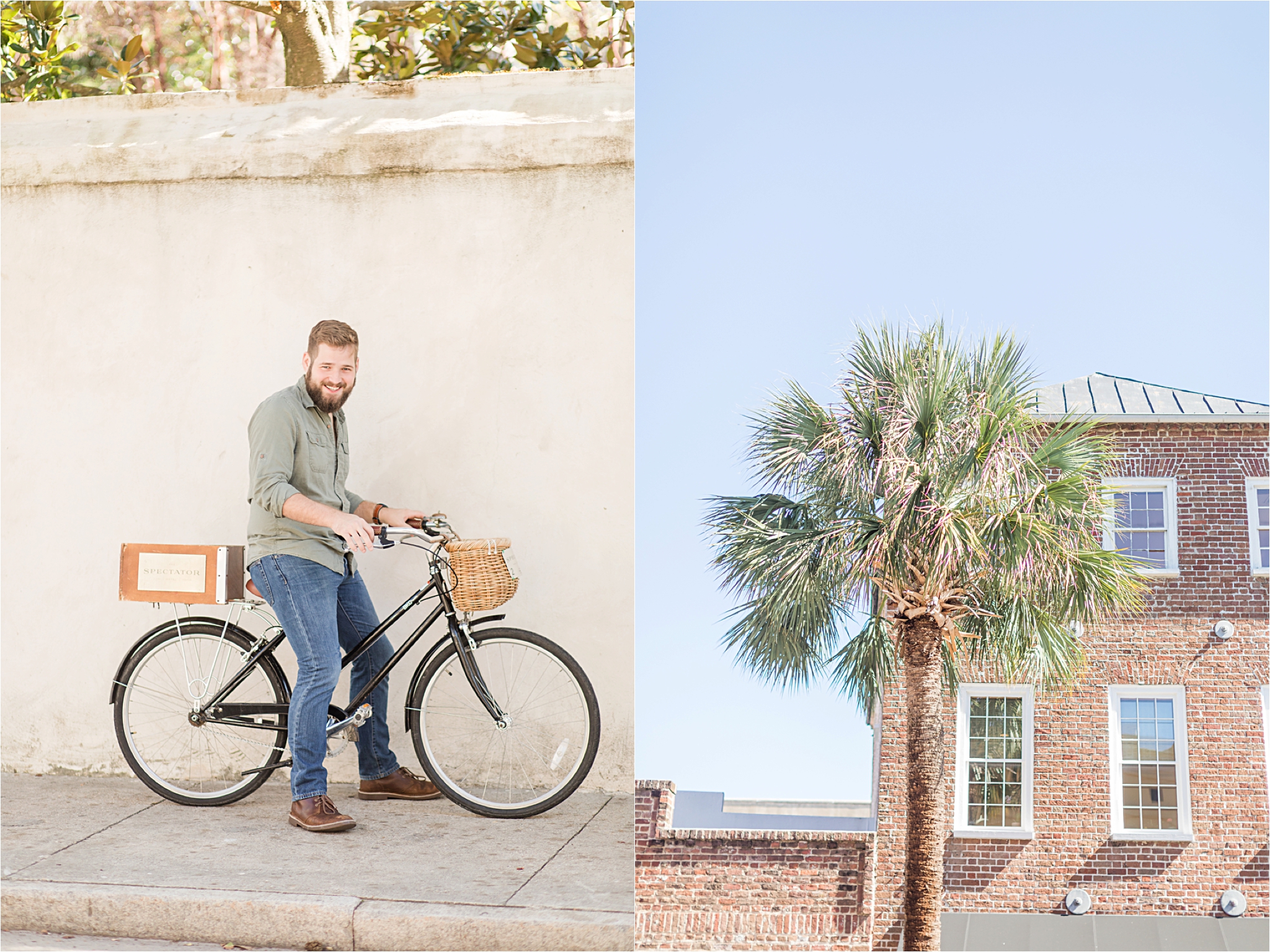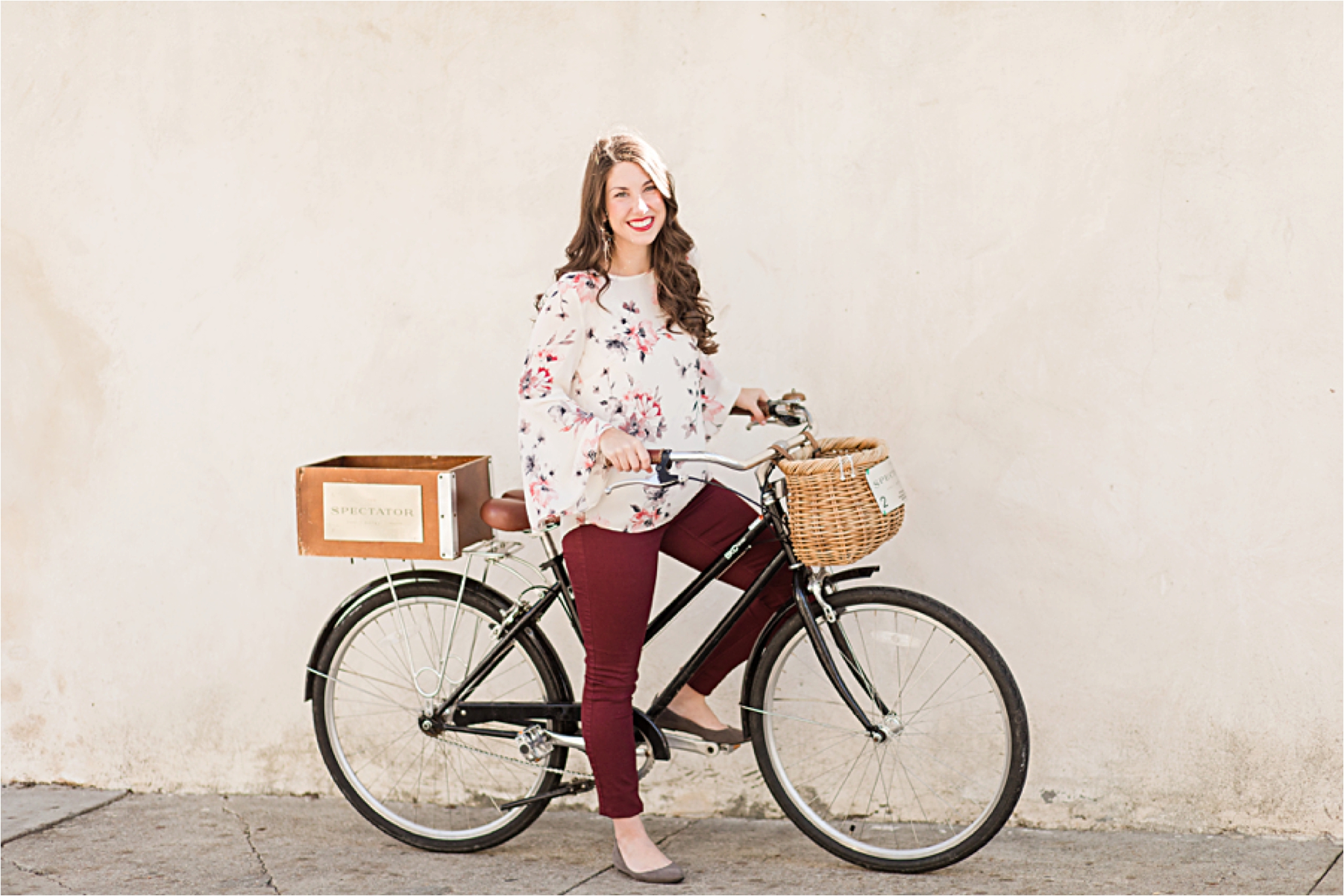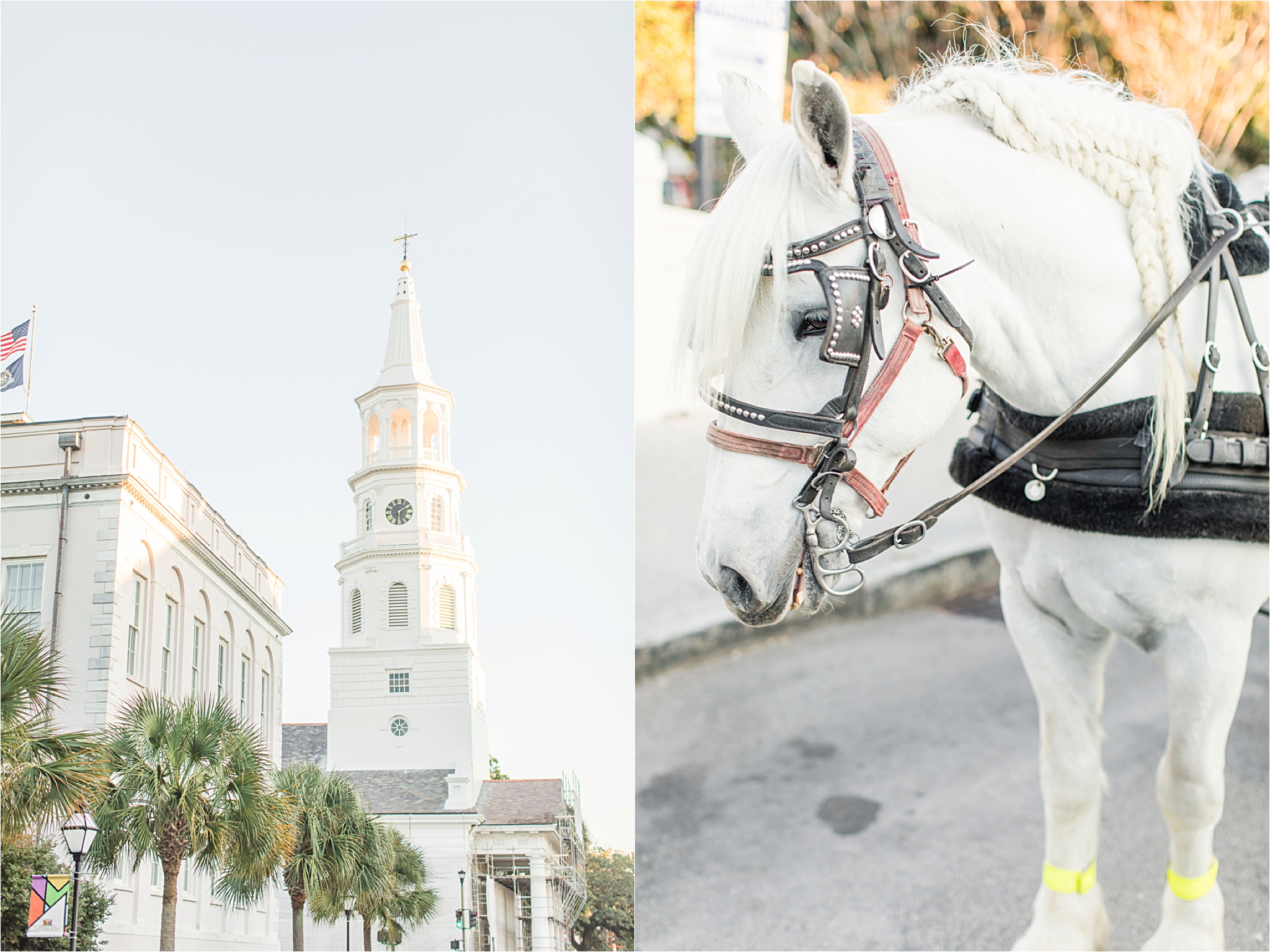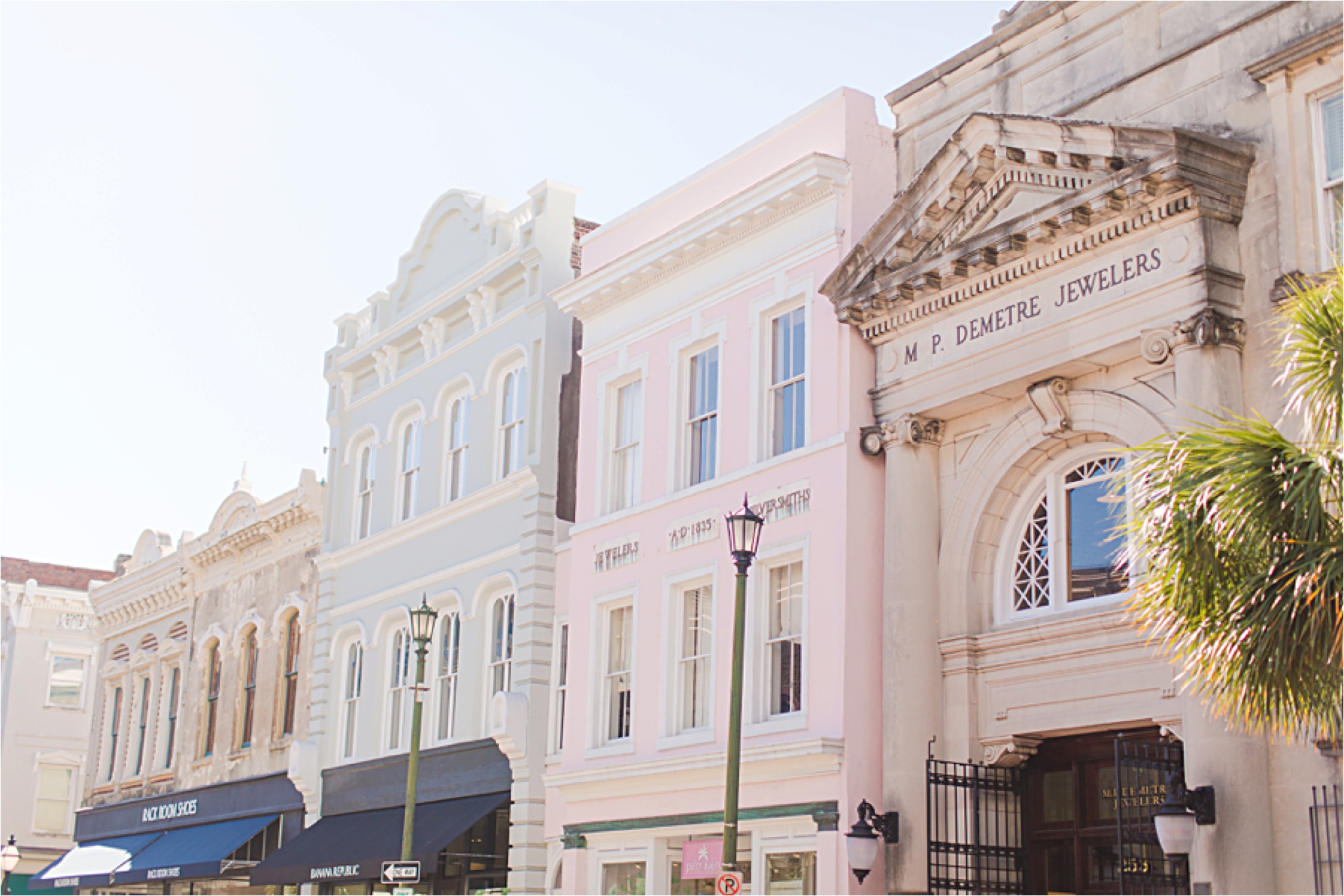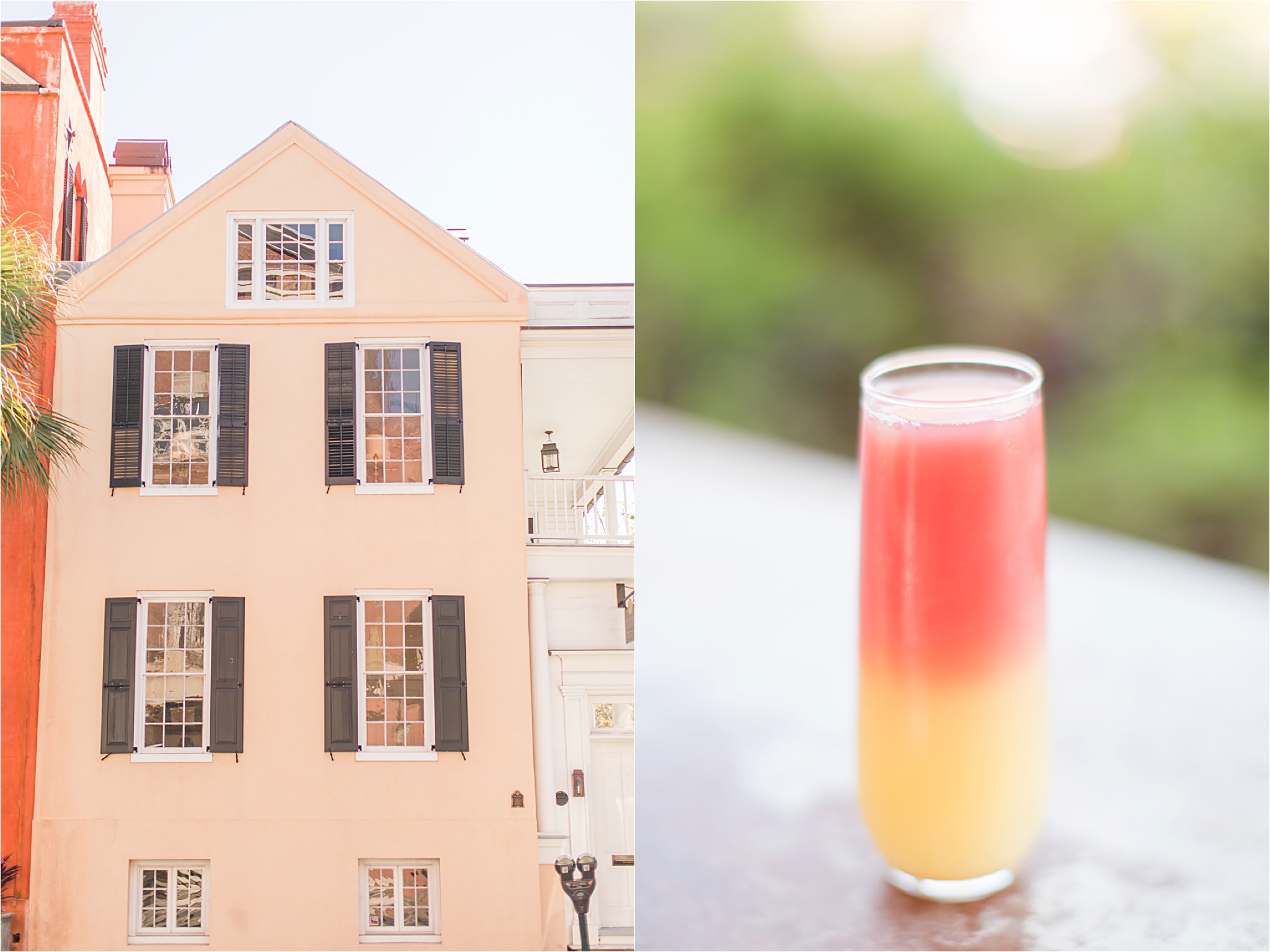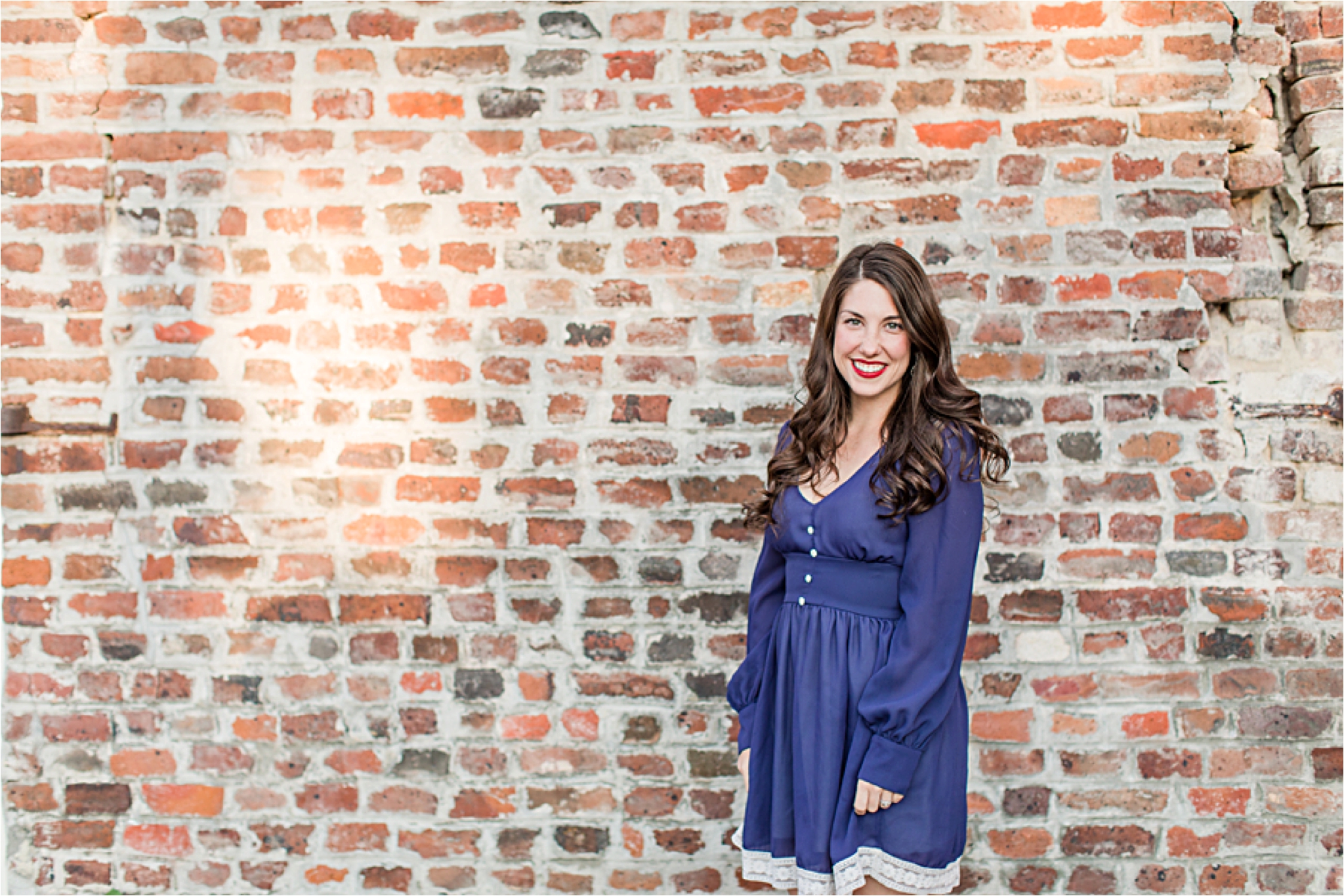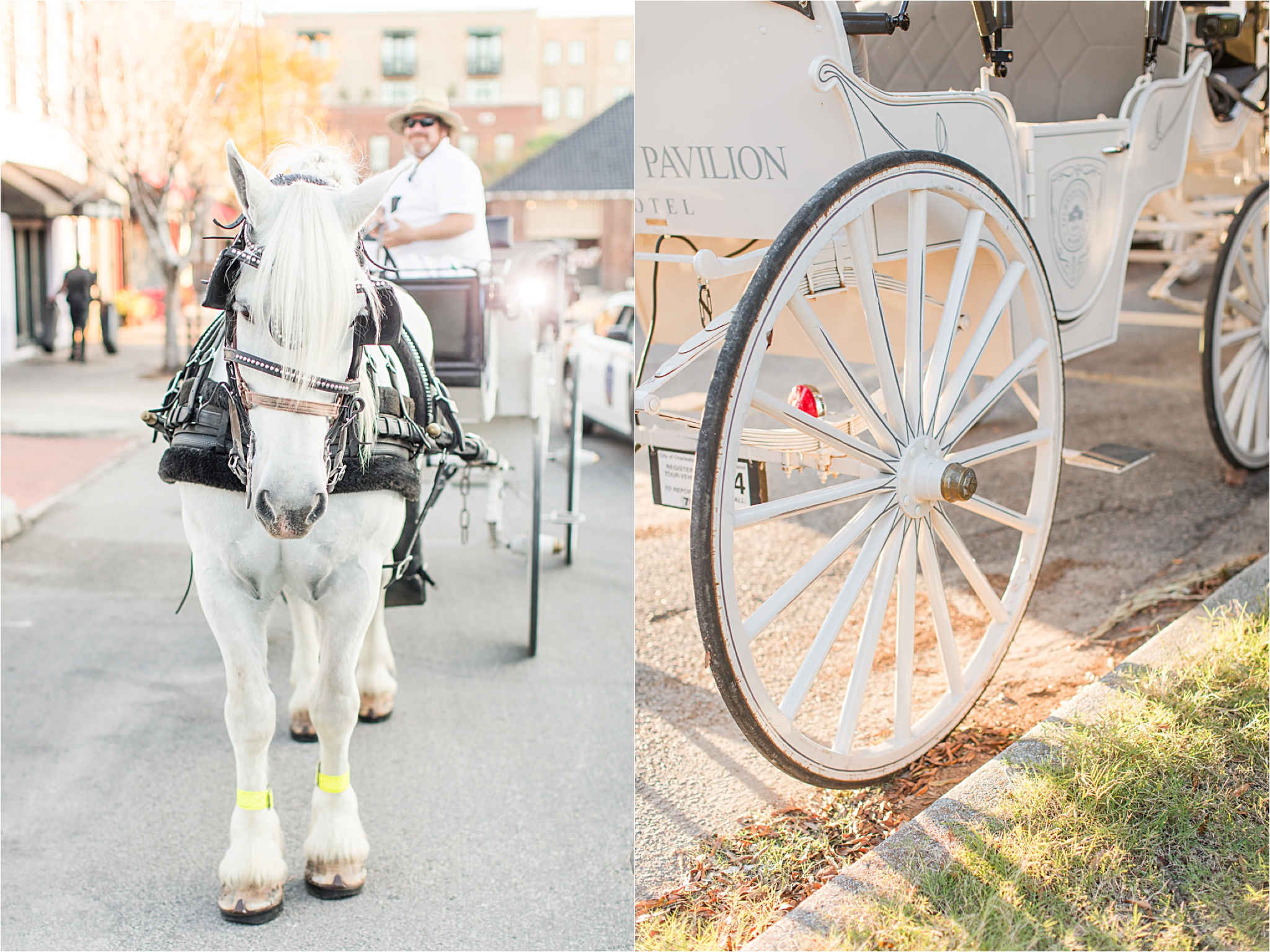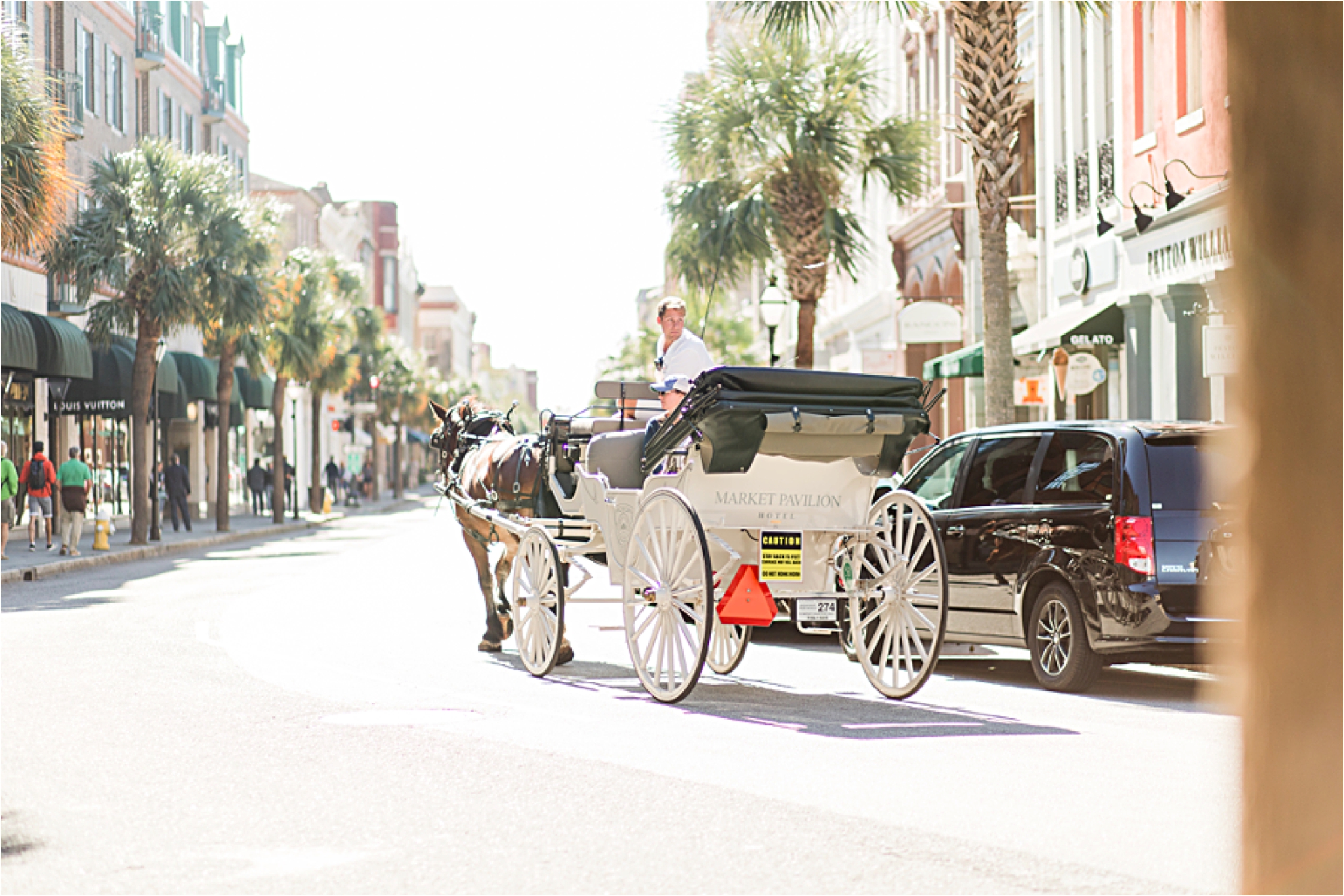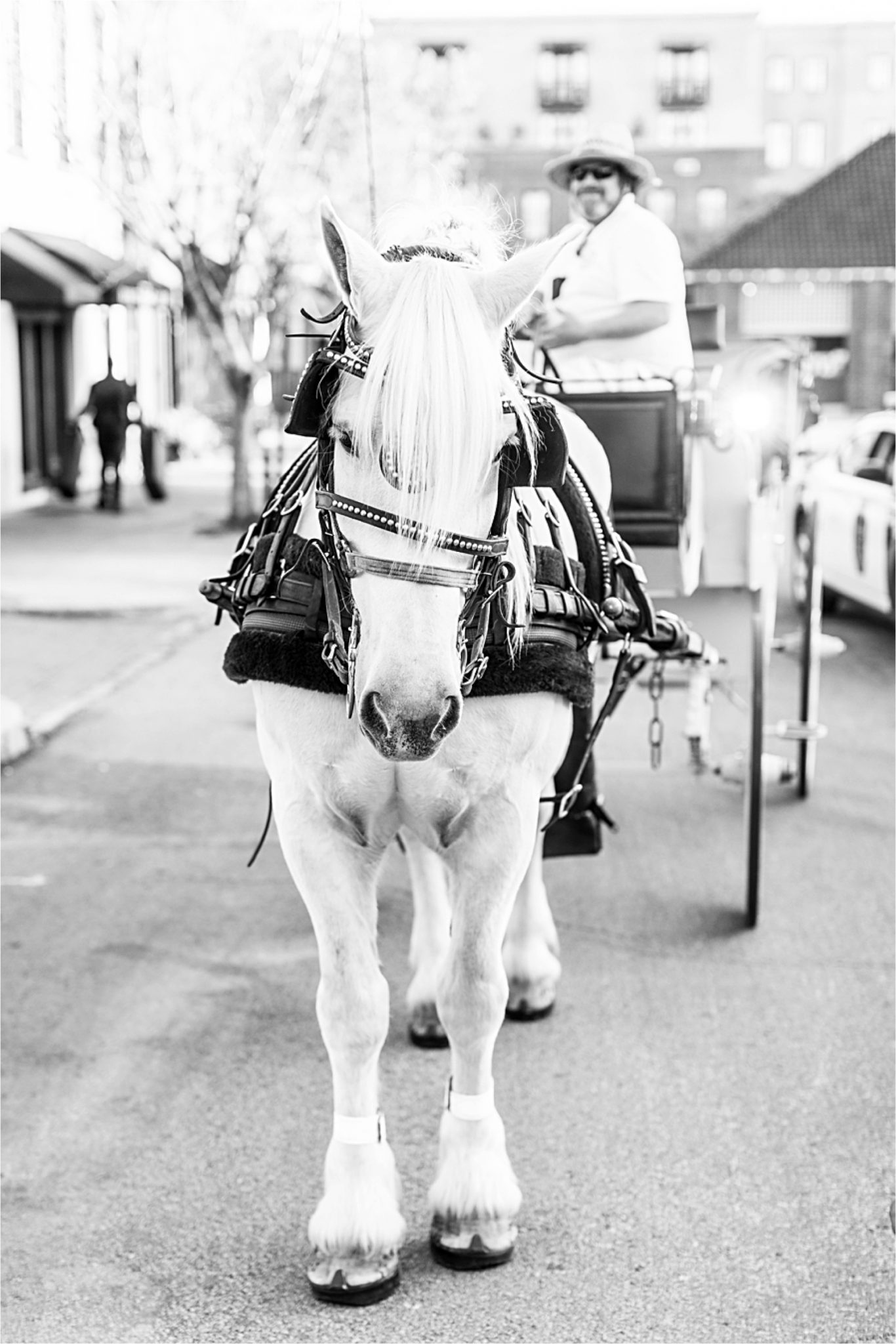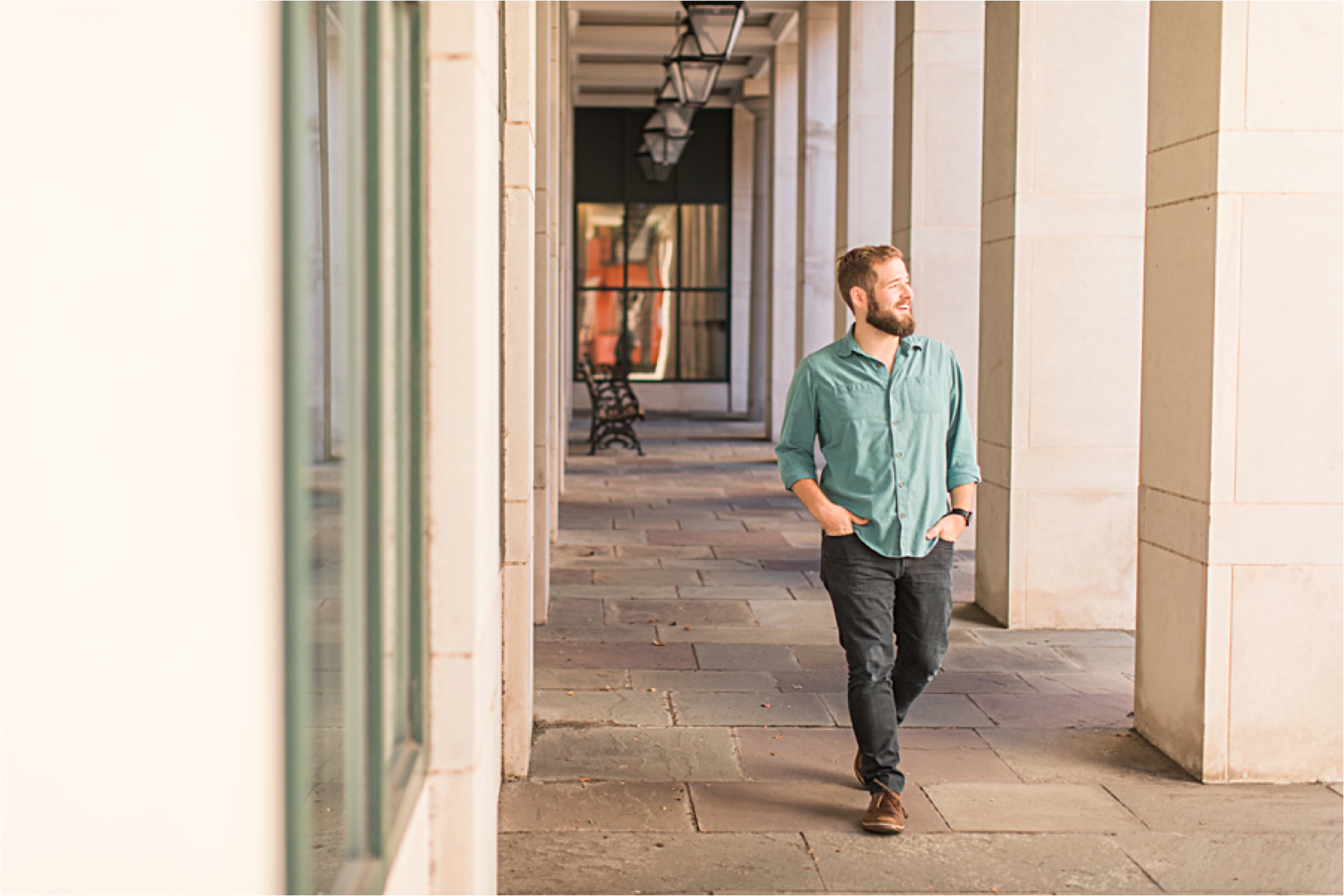 I was taking photos of David, and this sweet little lady wanted to take our picture!  We were so grateful, and giggled after she left– it's not in focus, but it's us!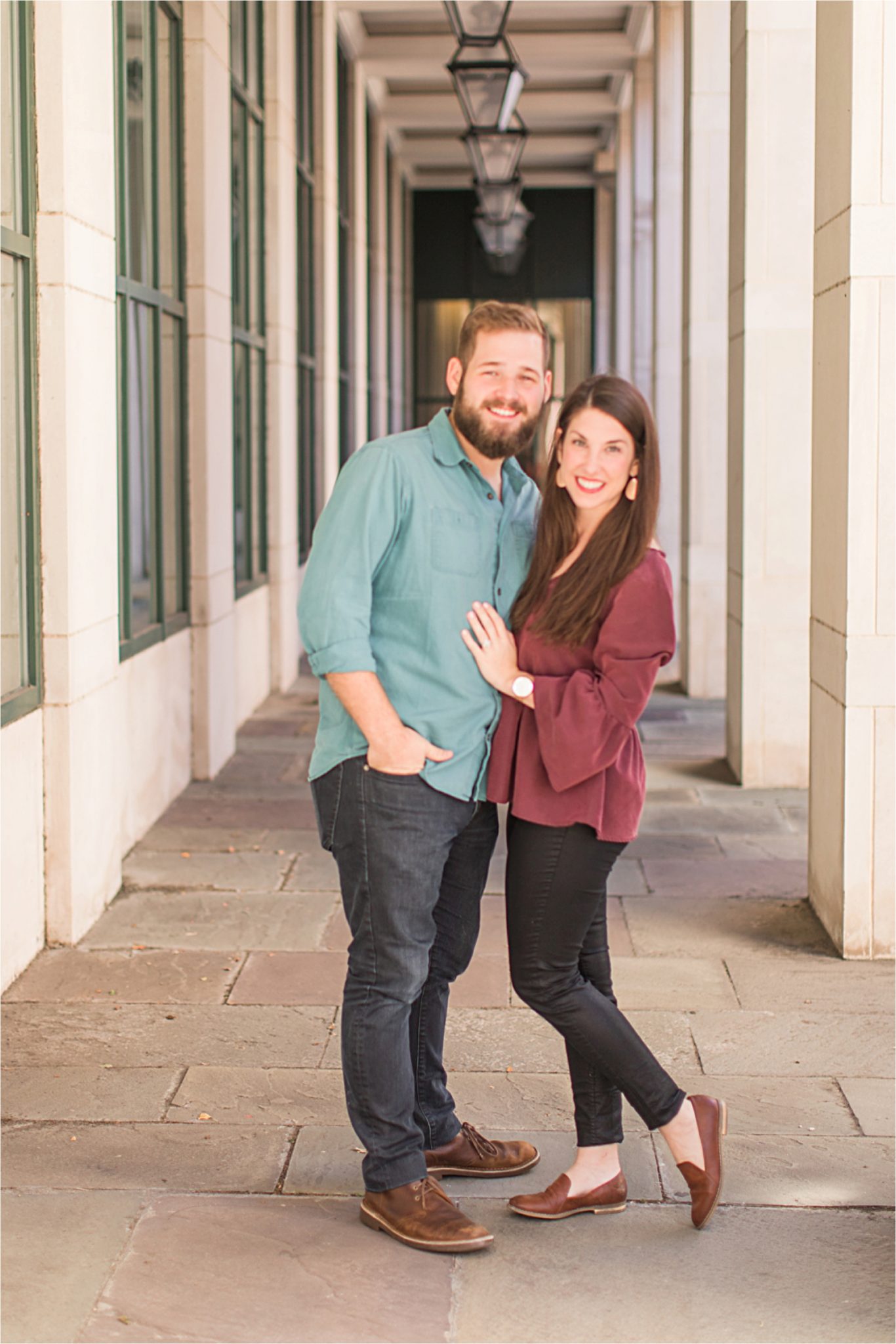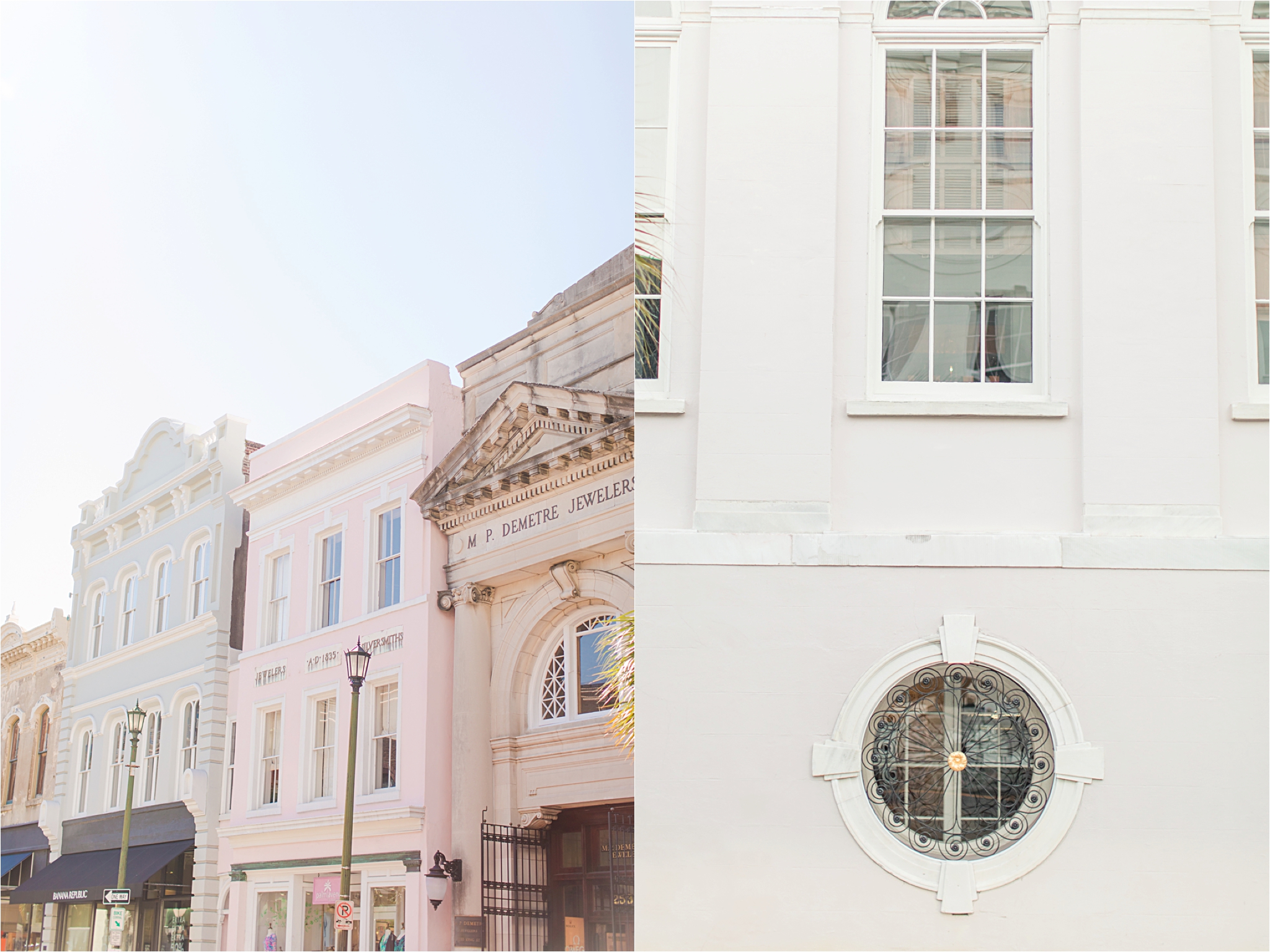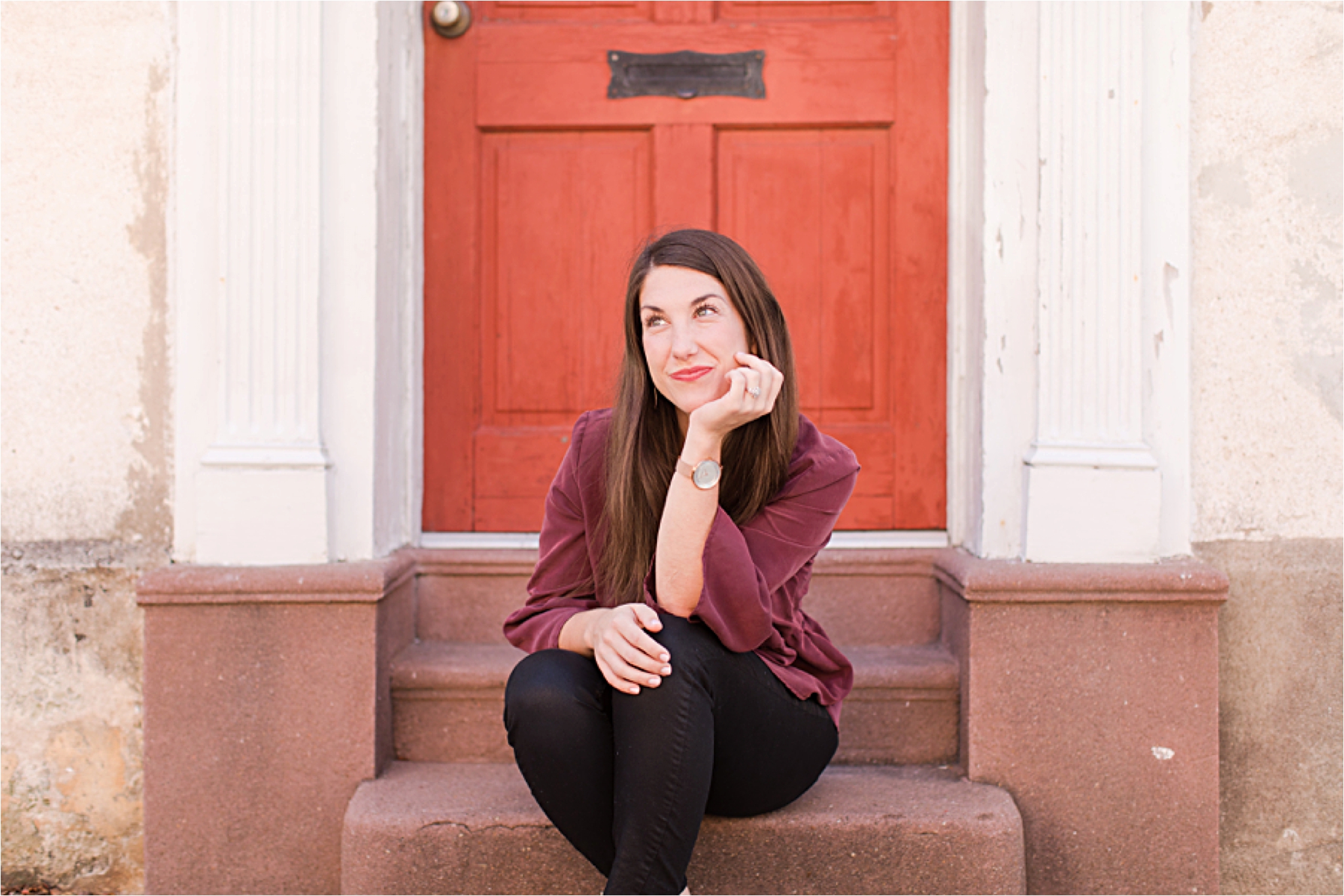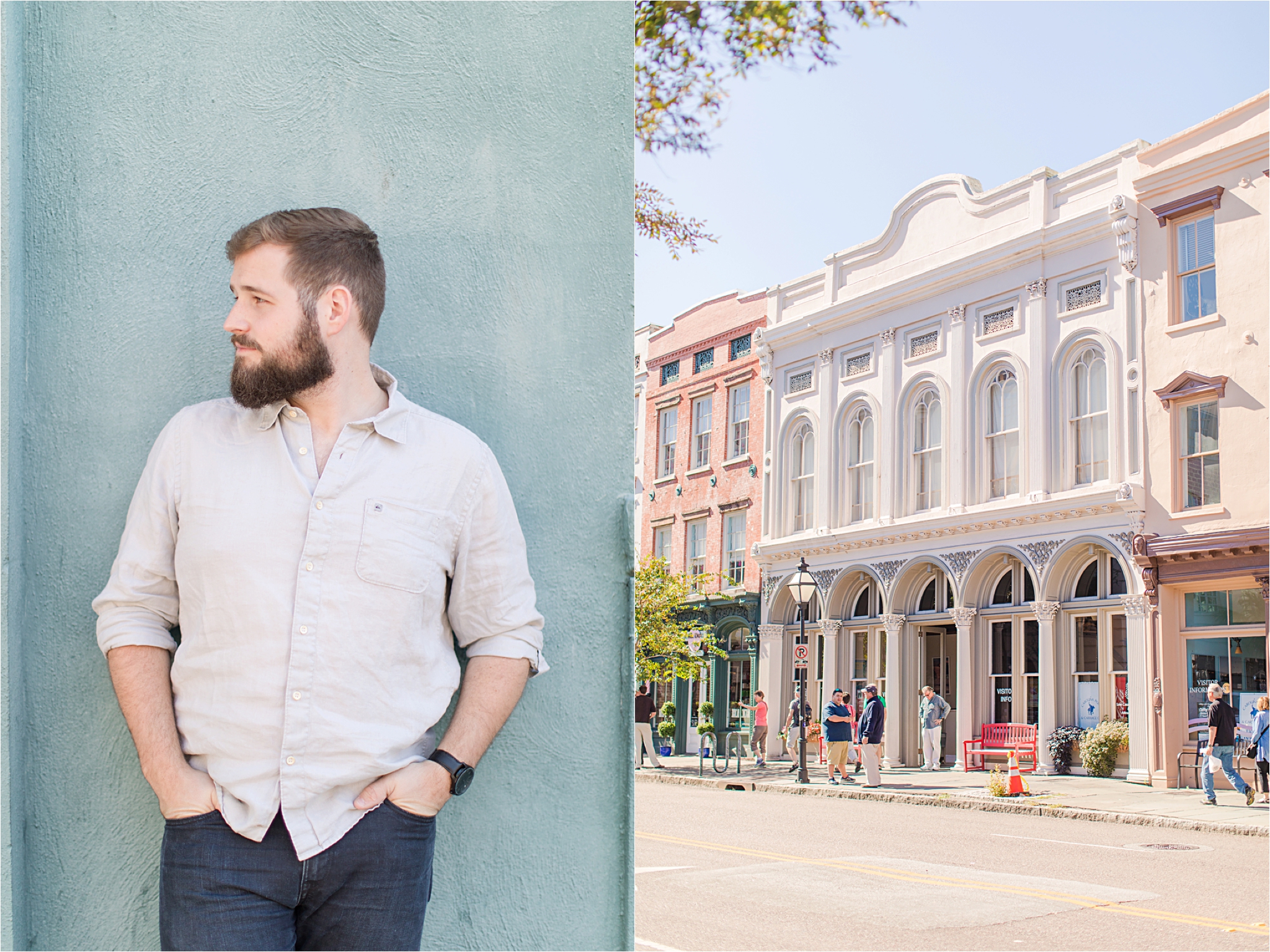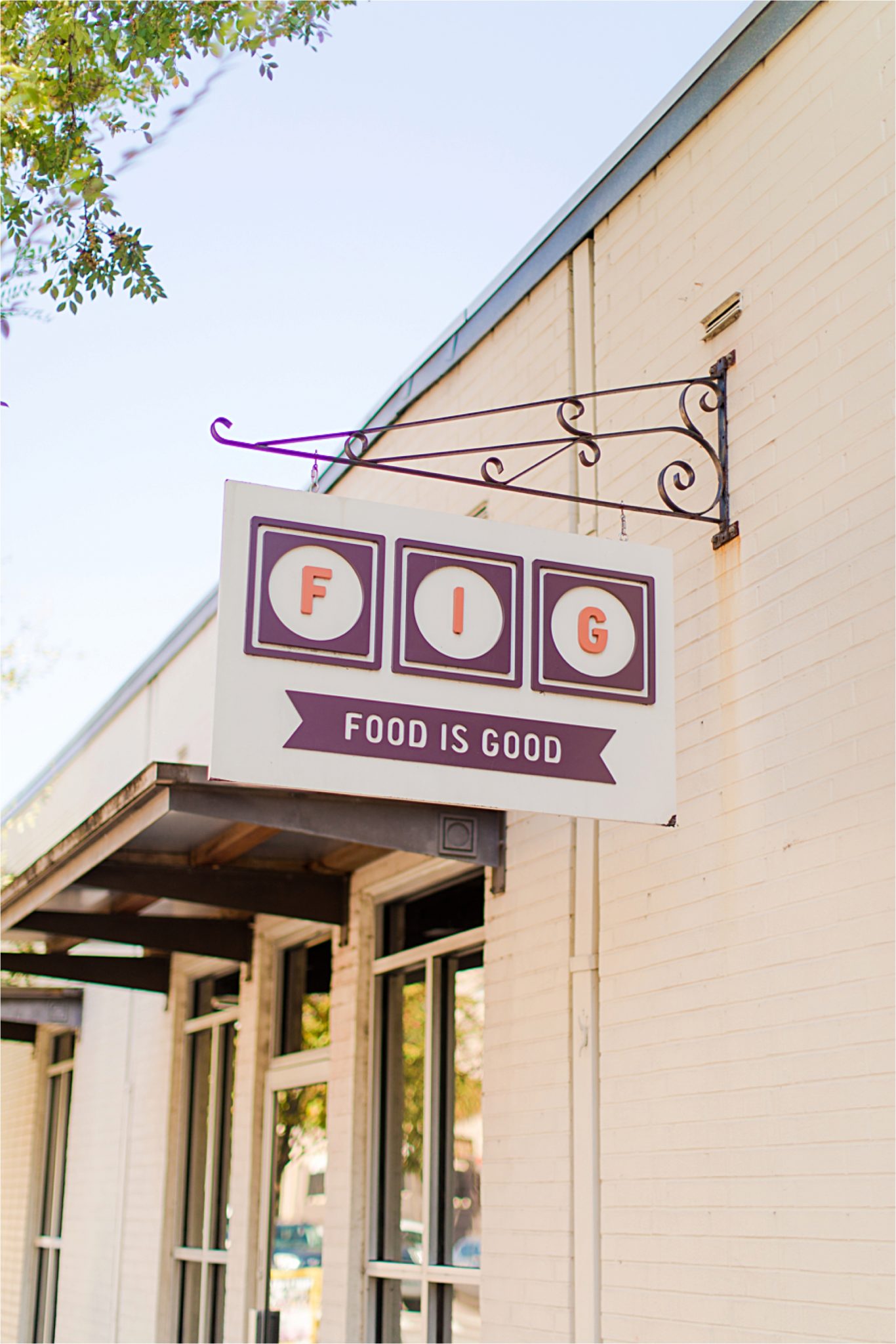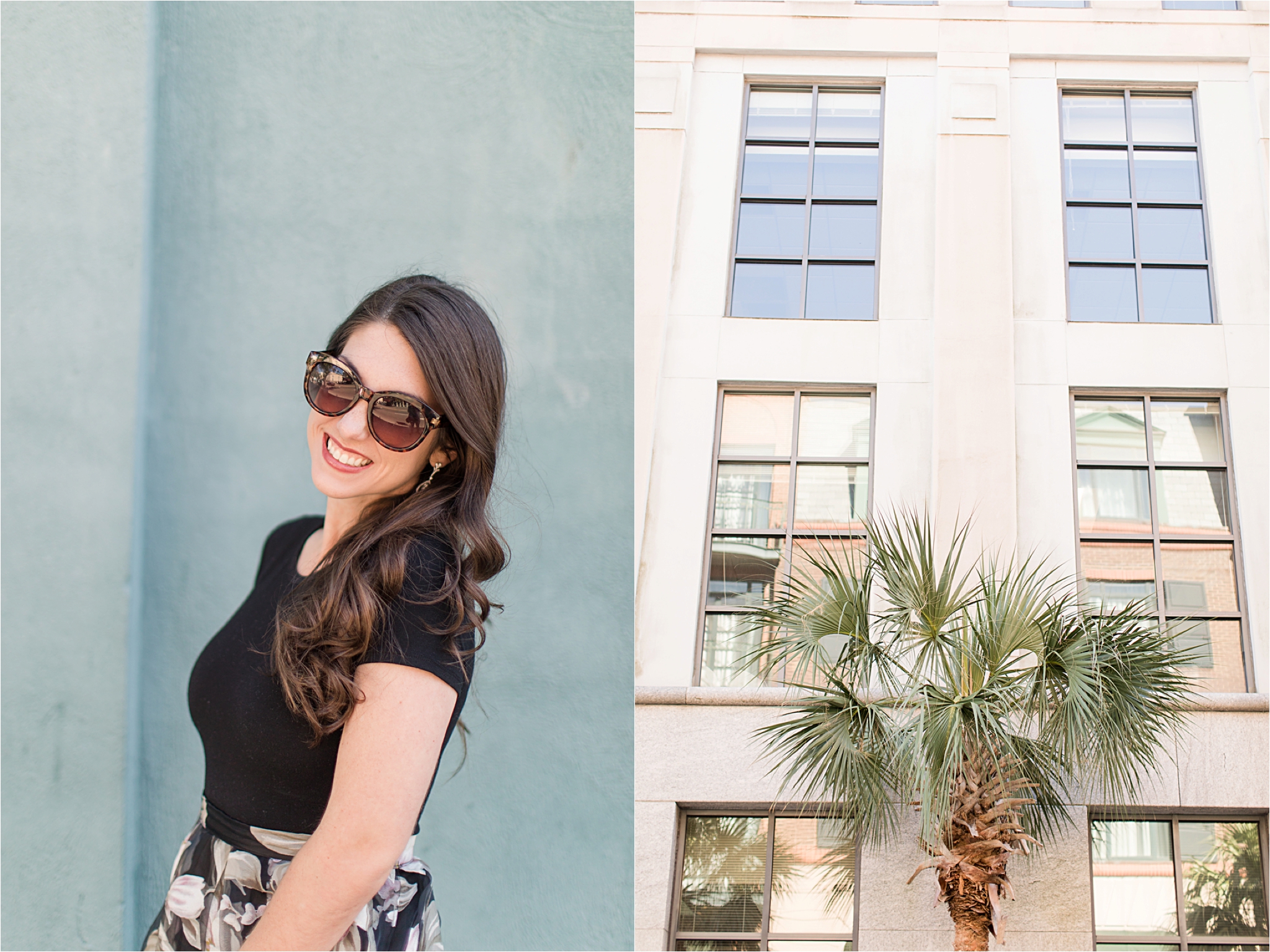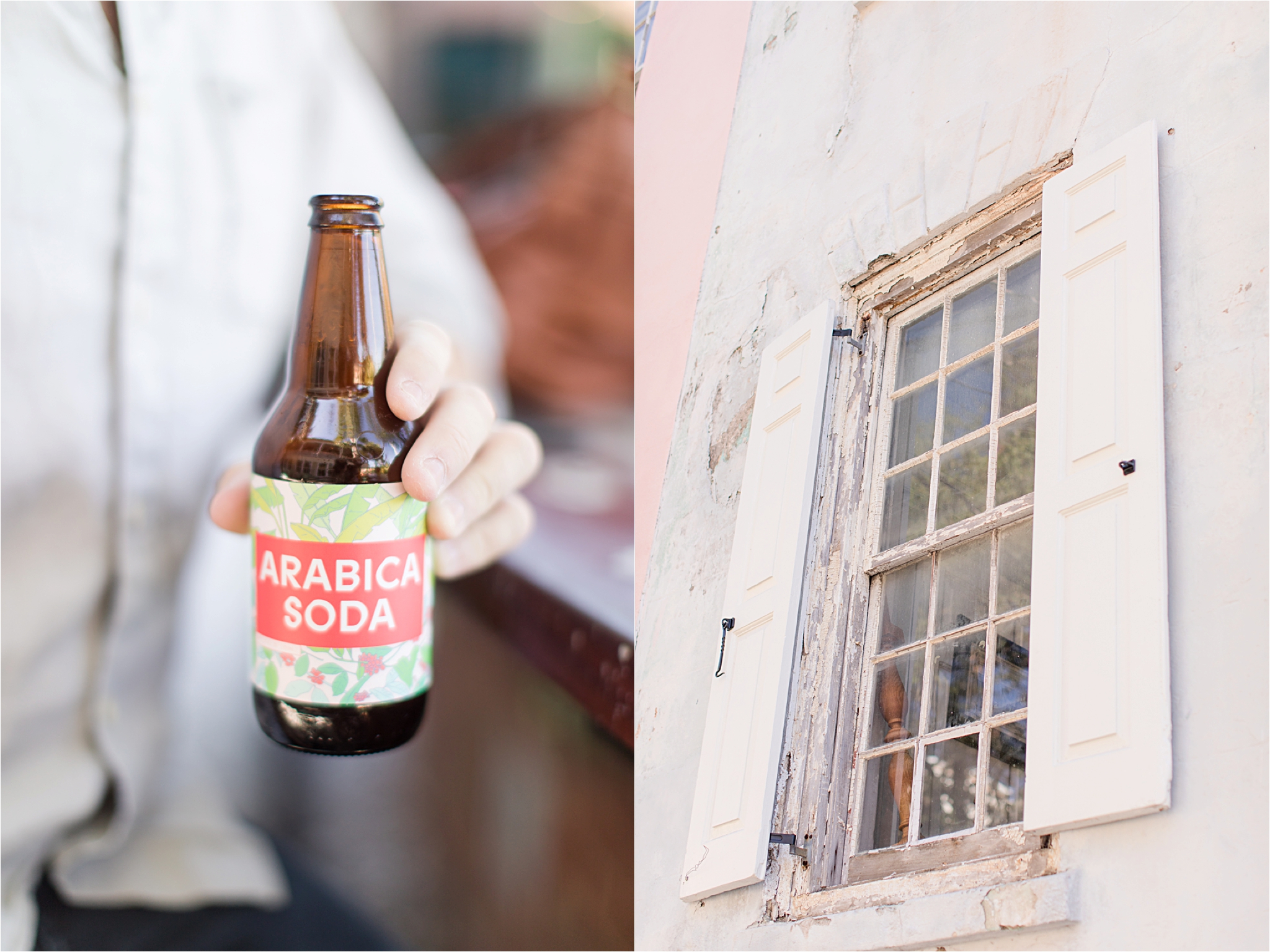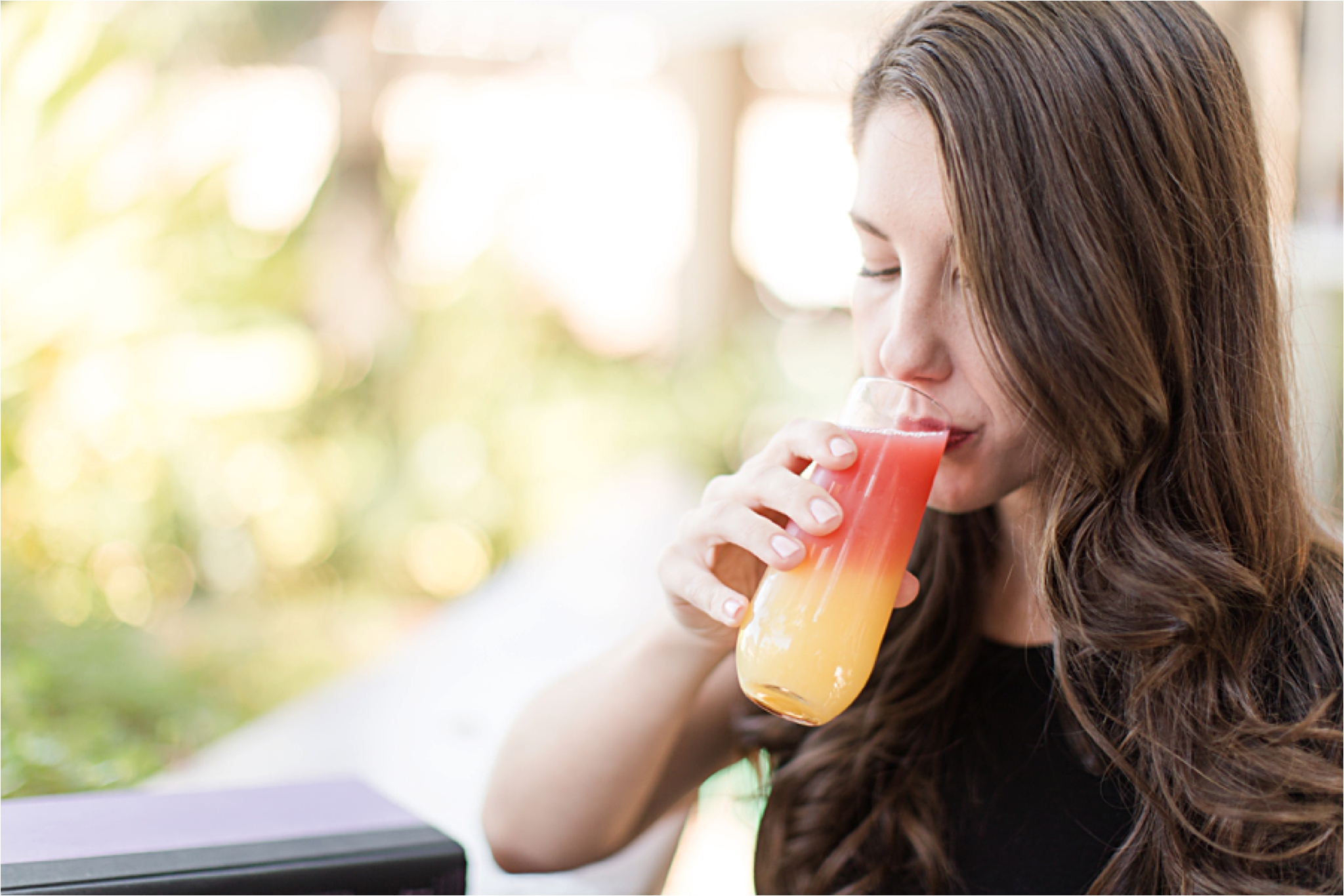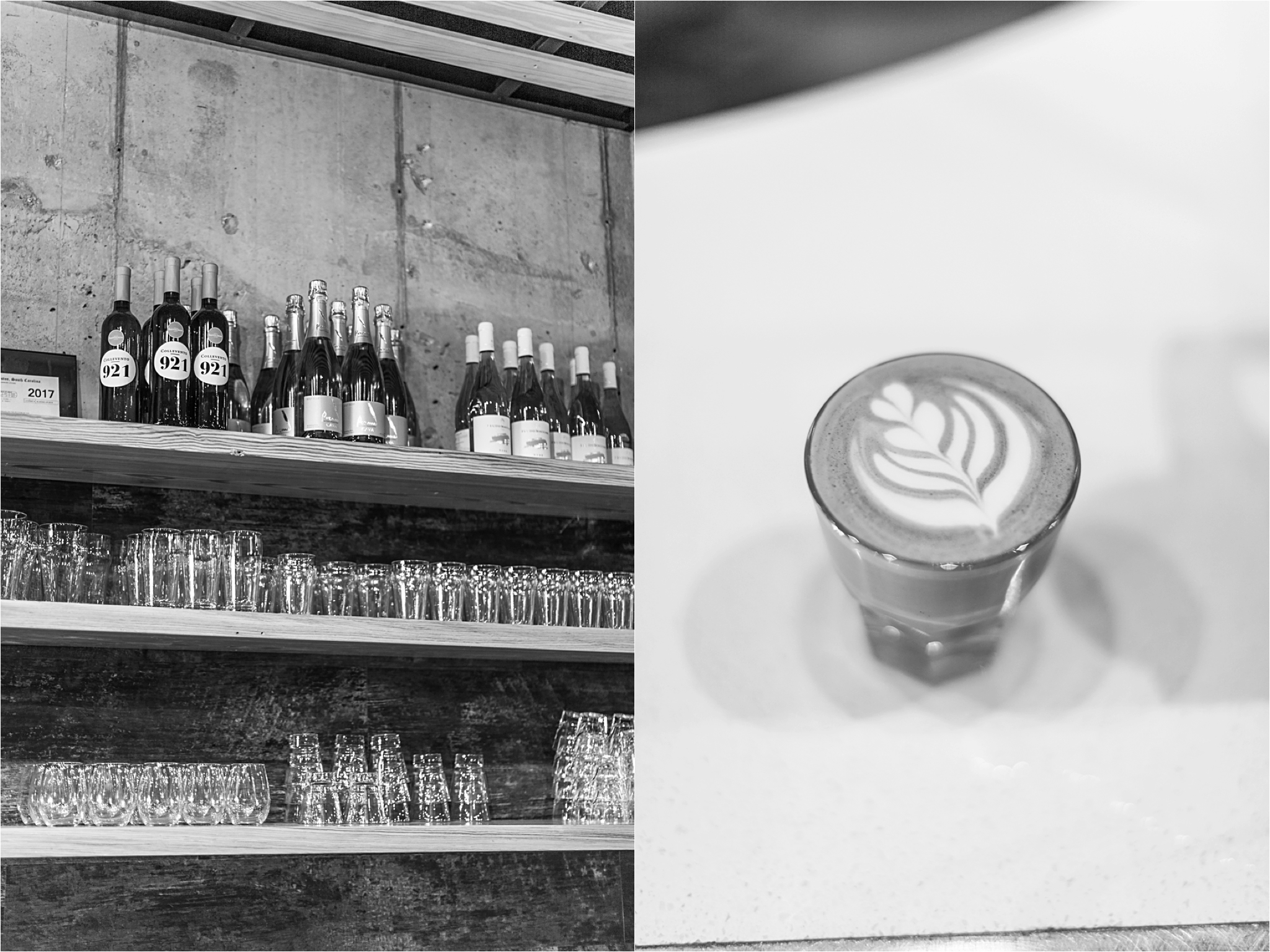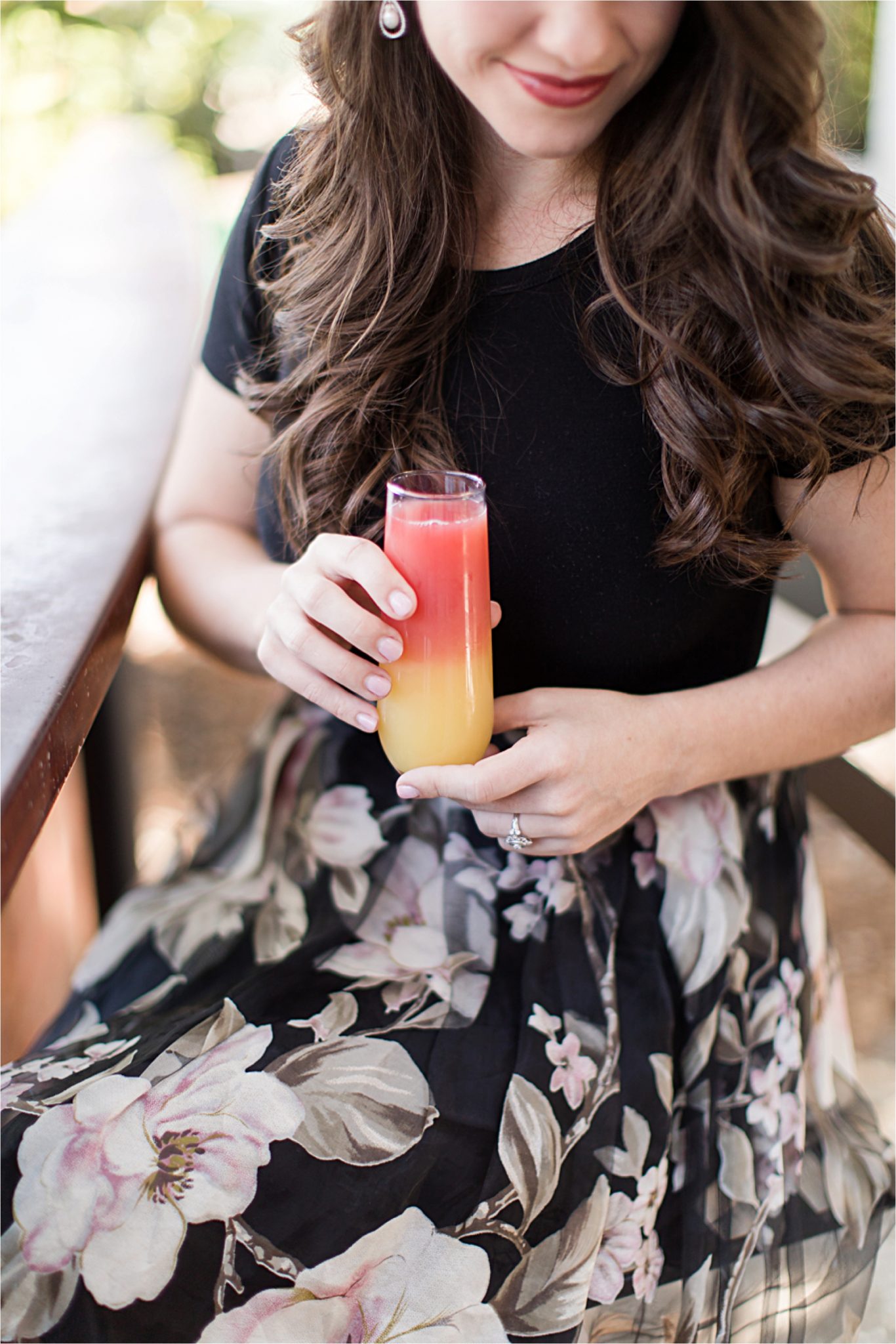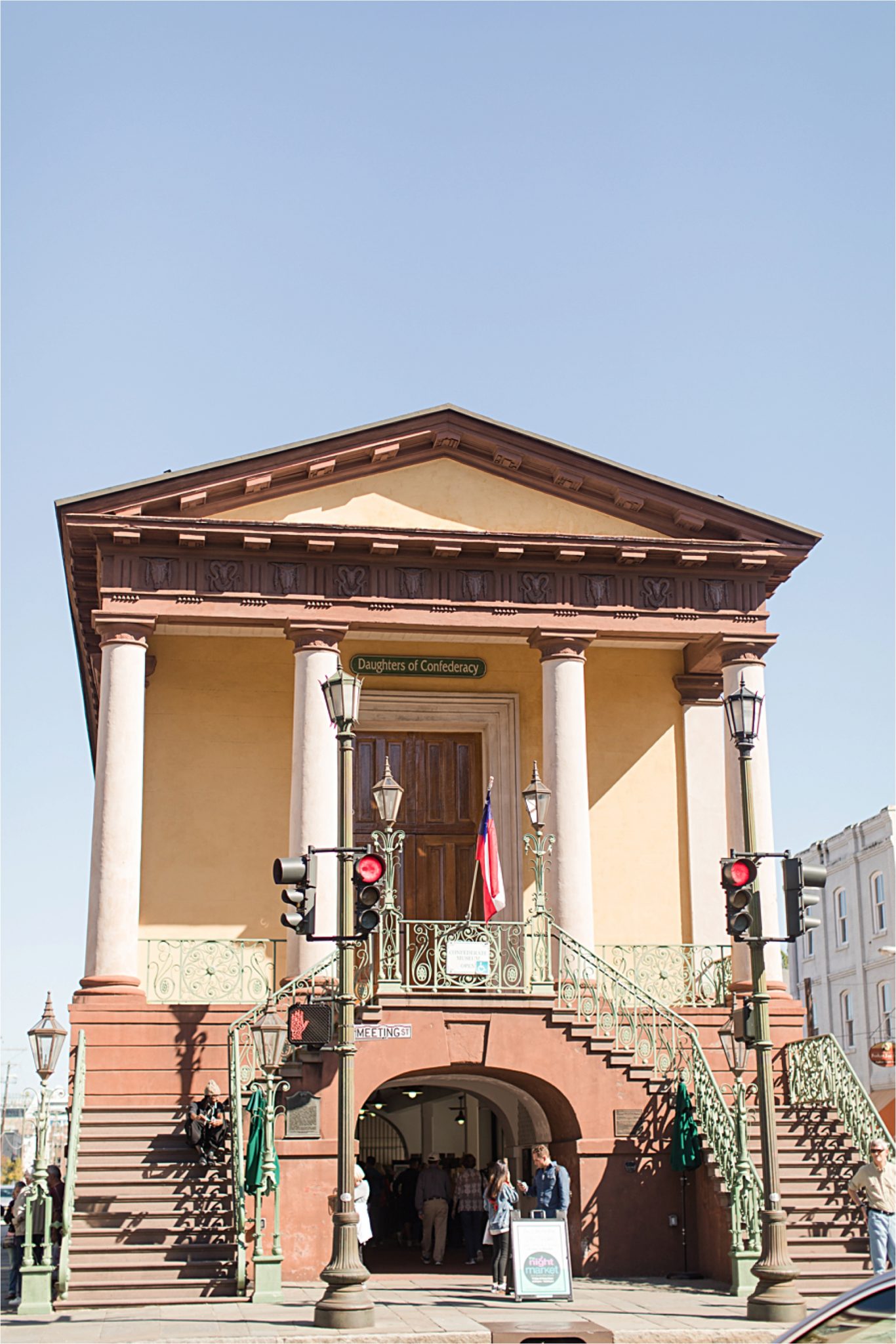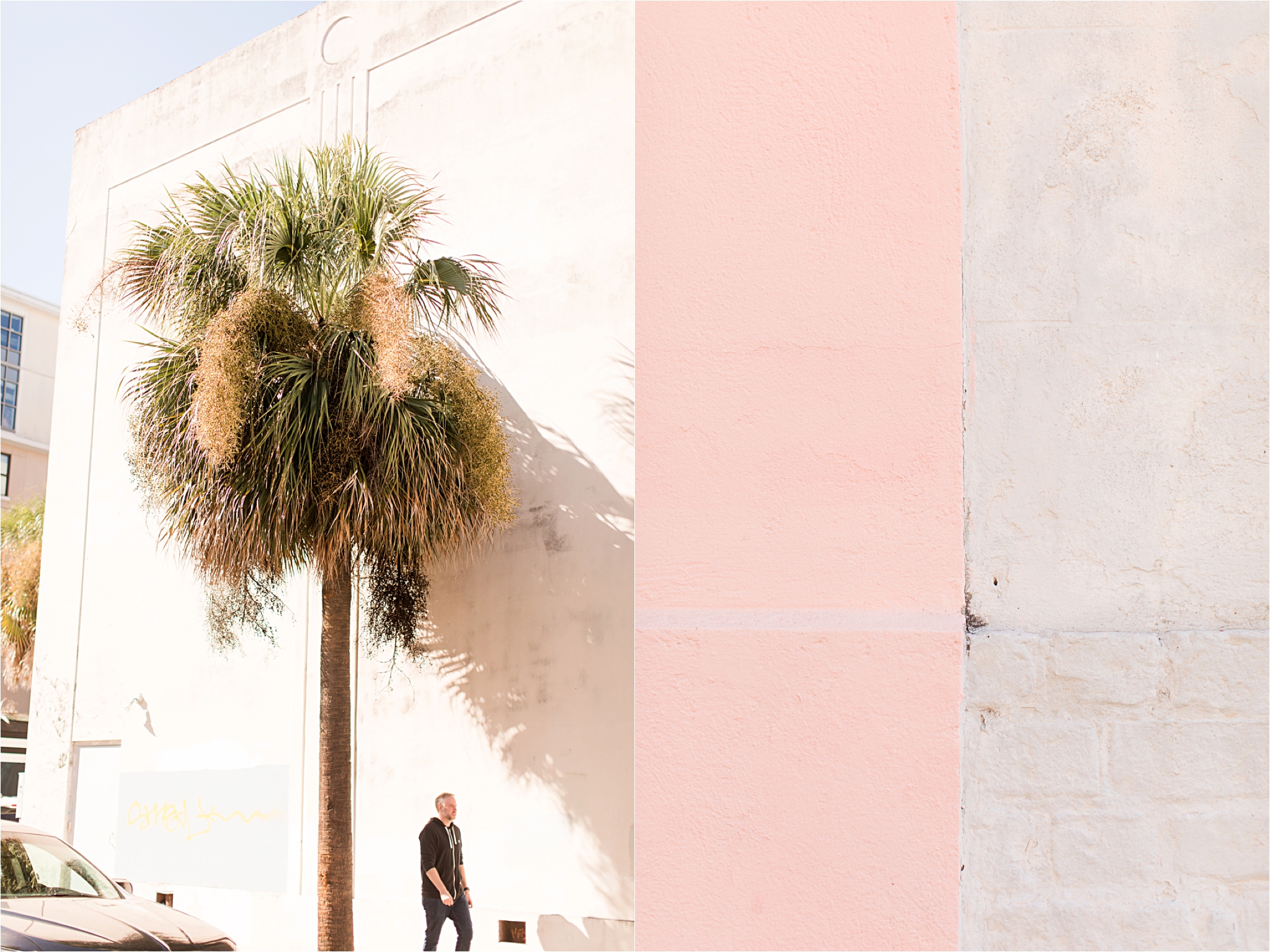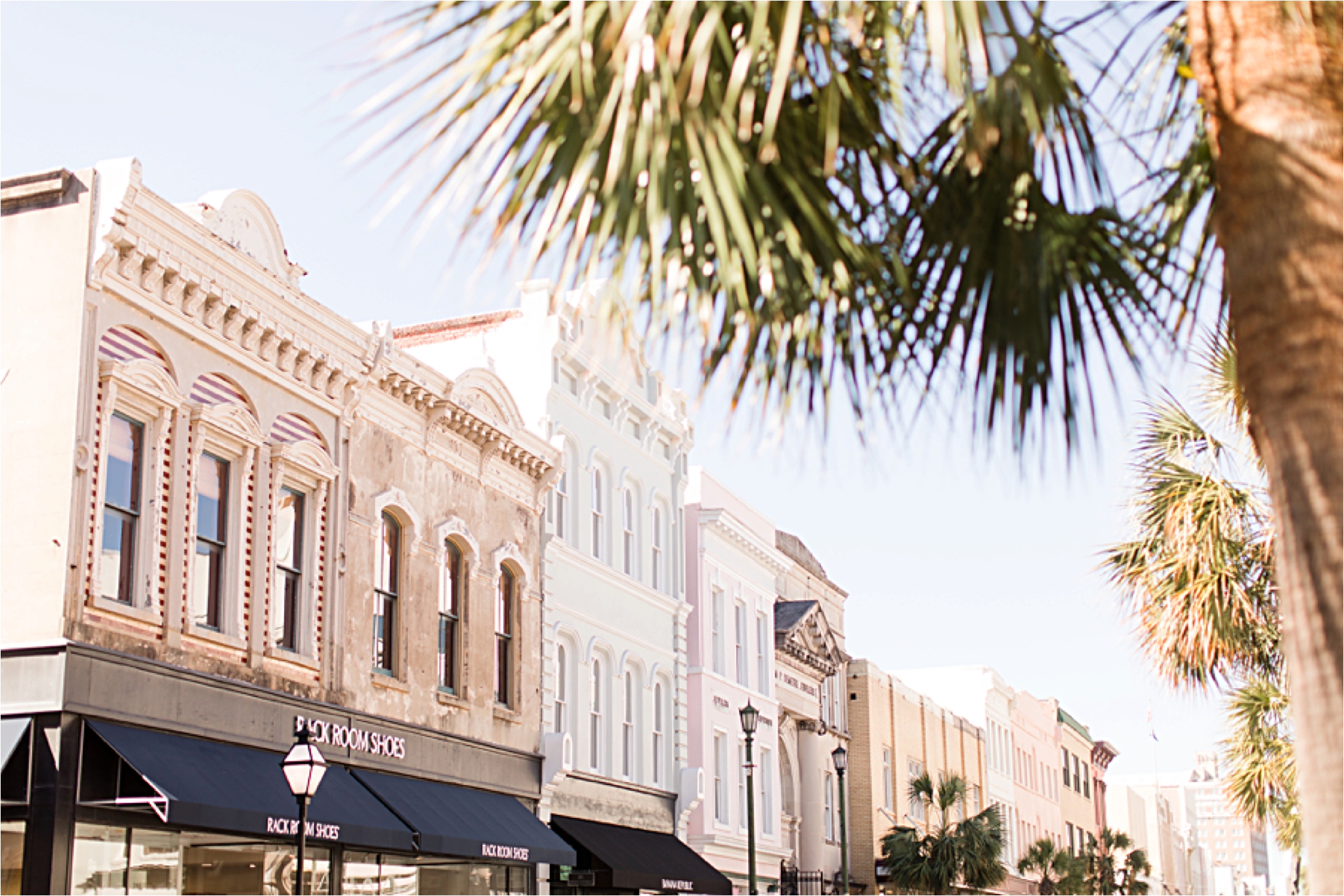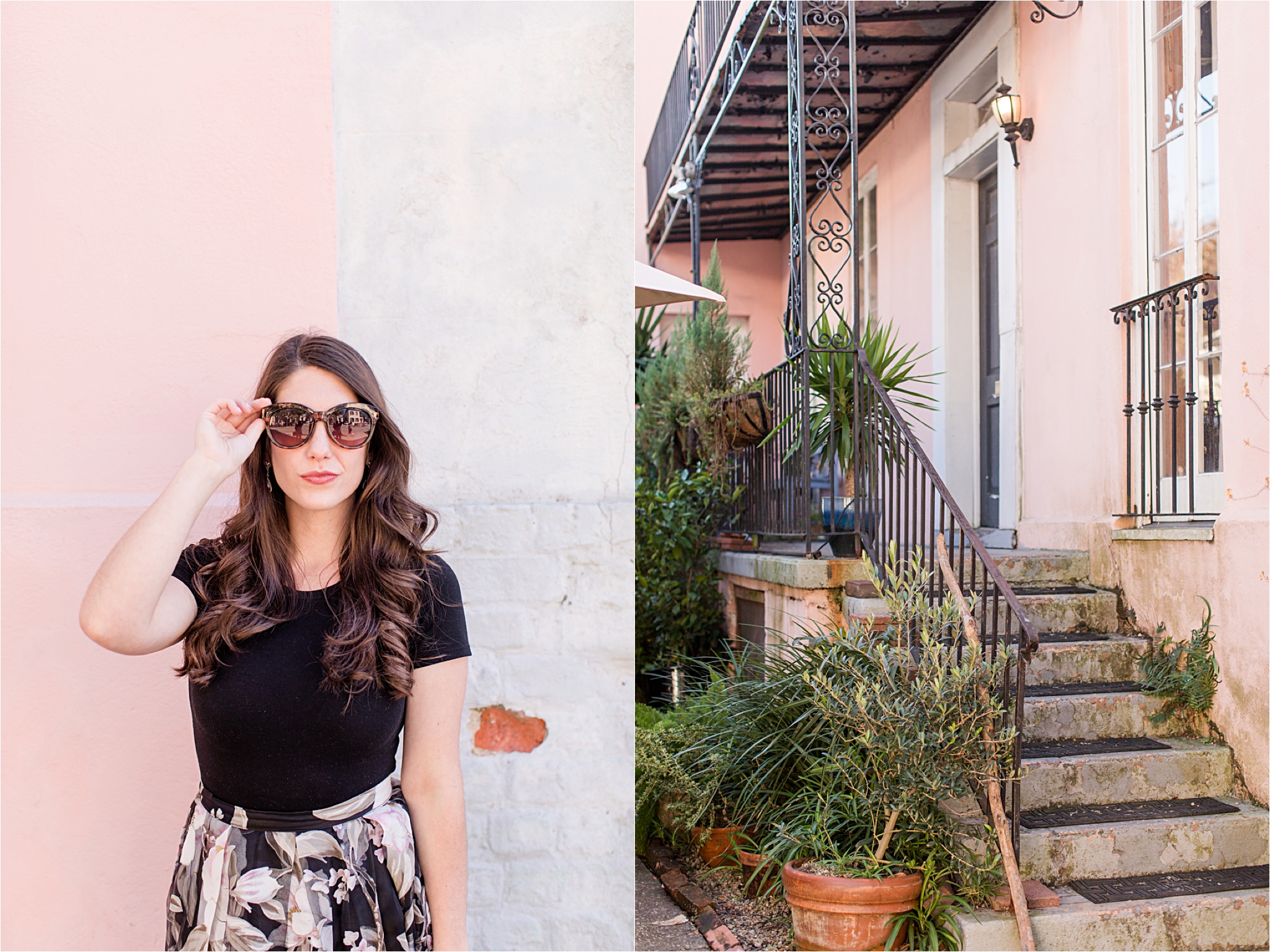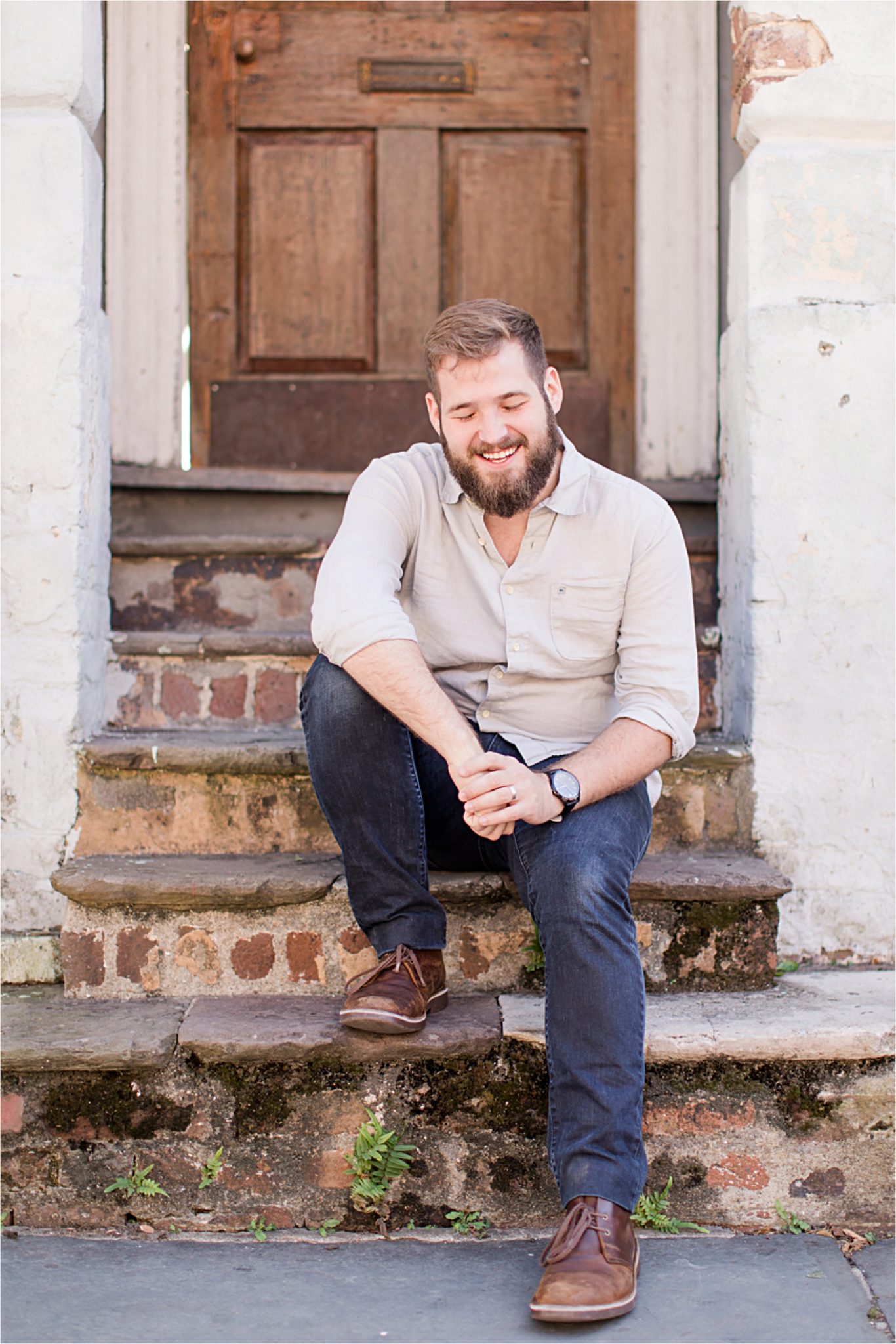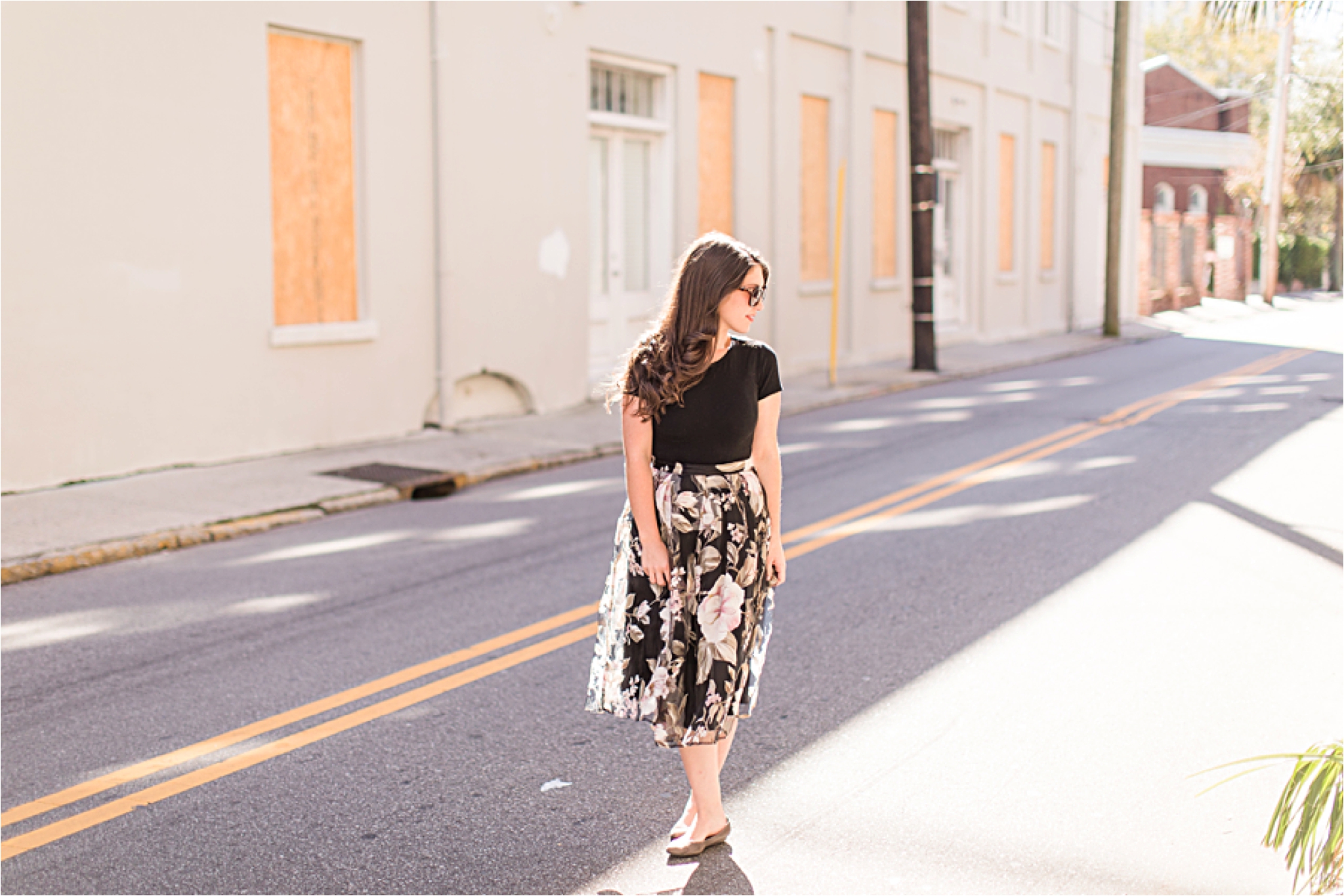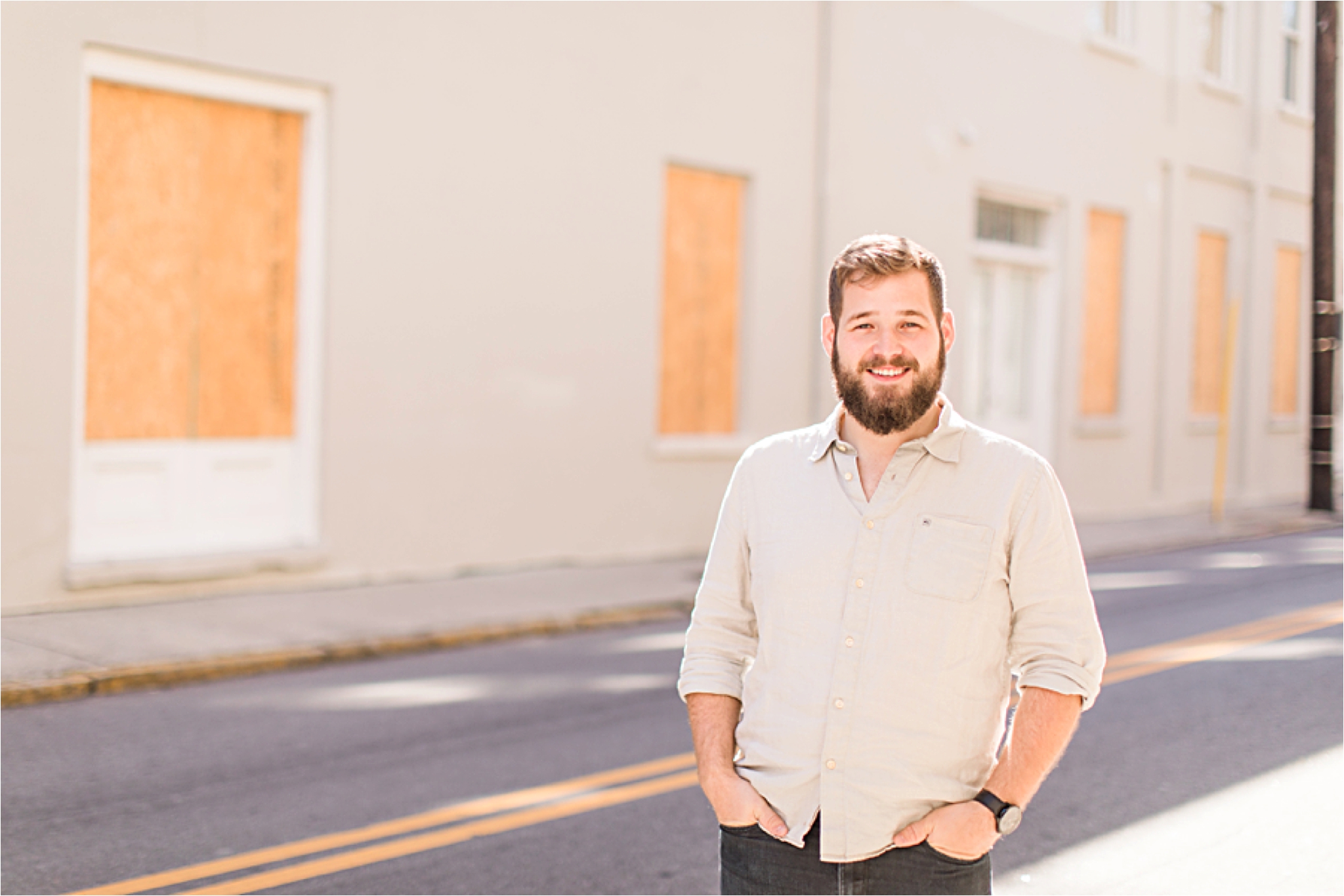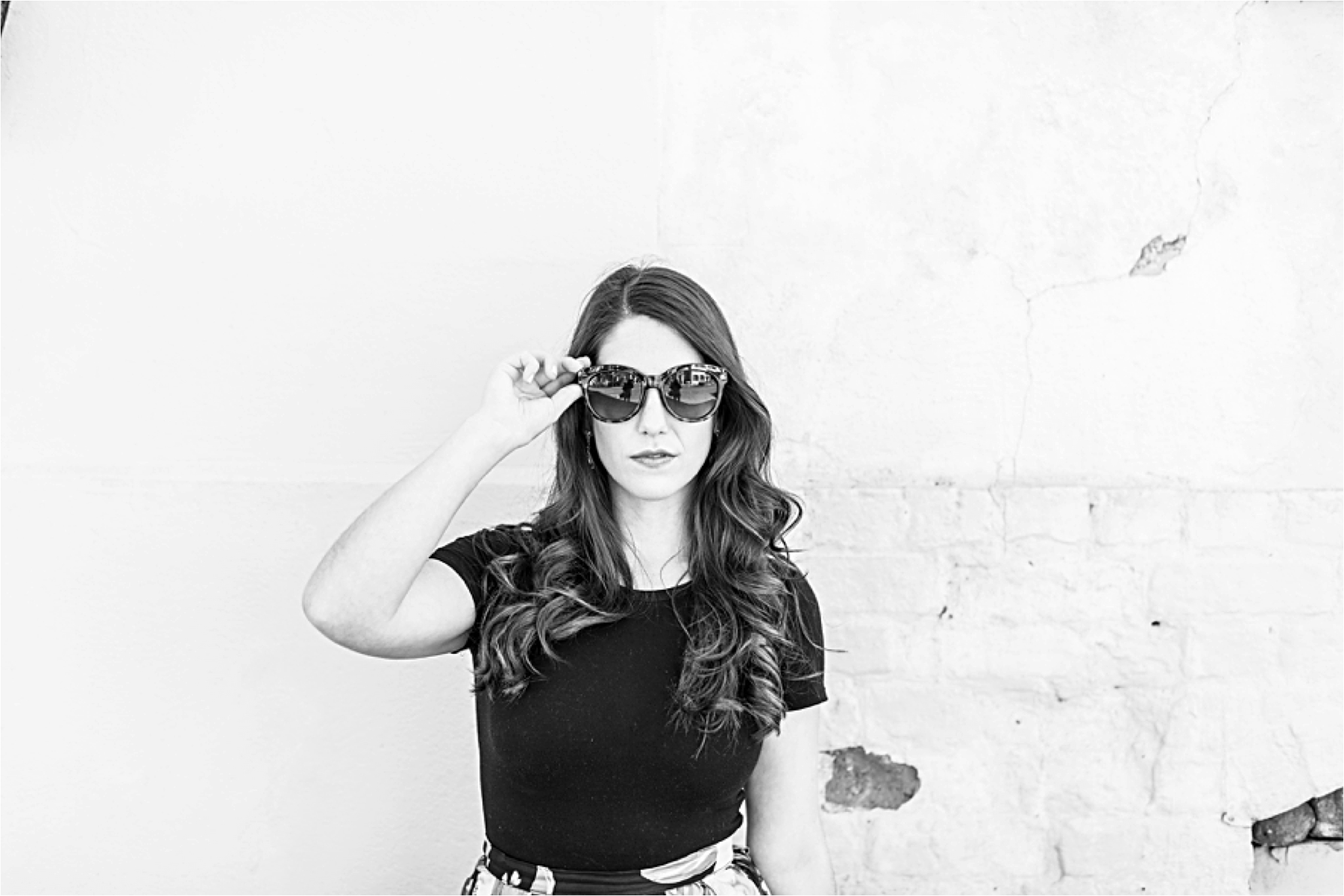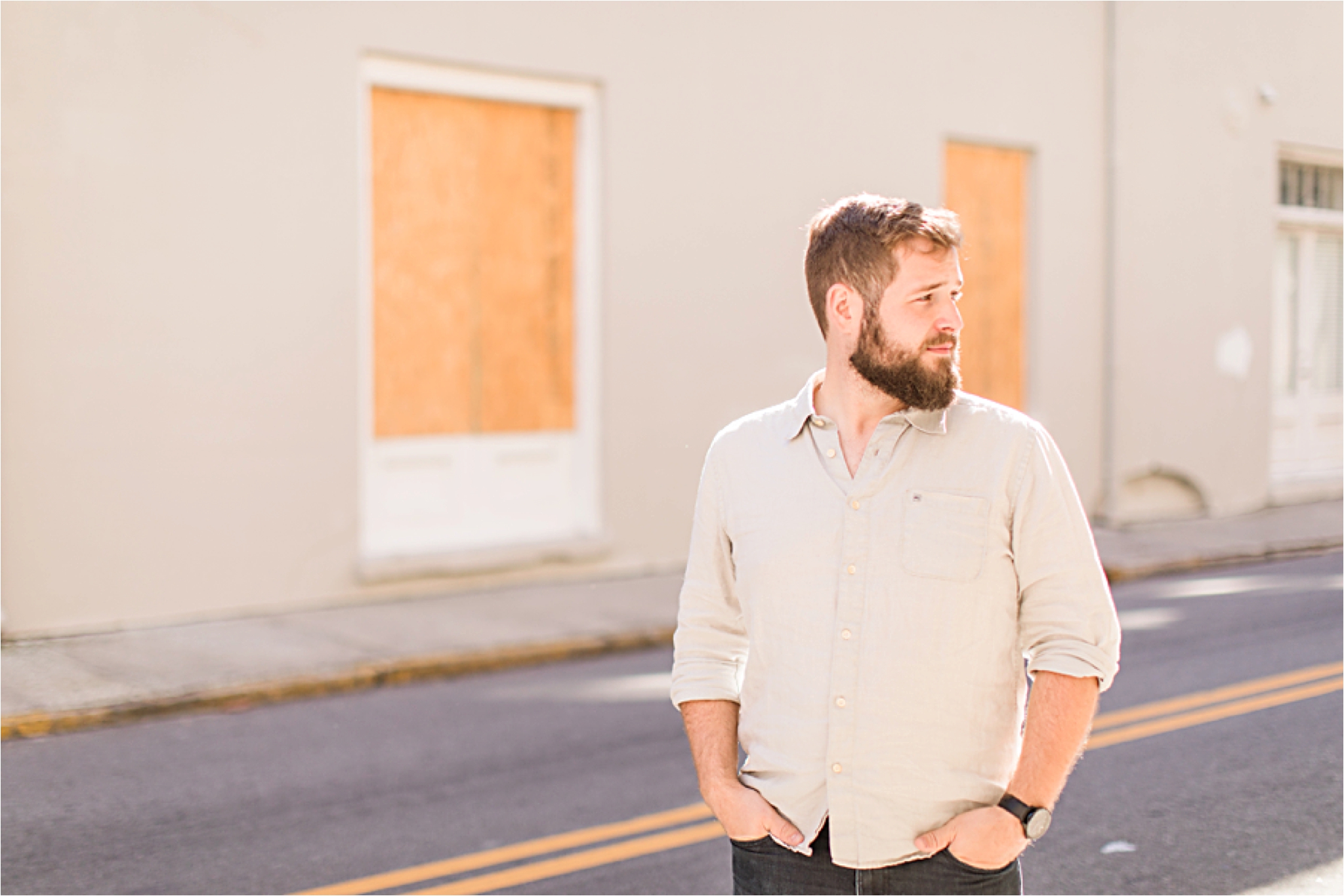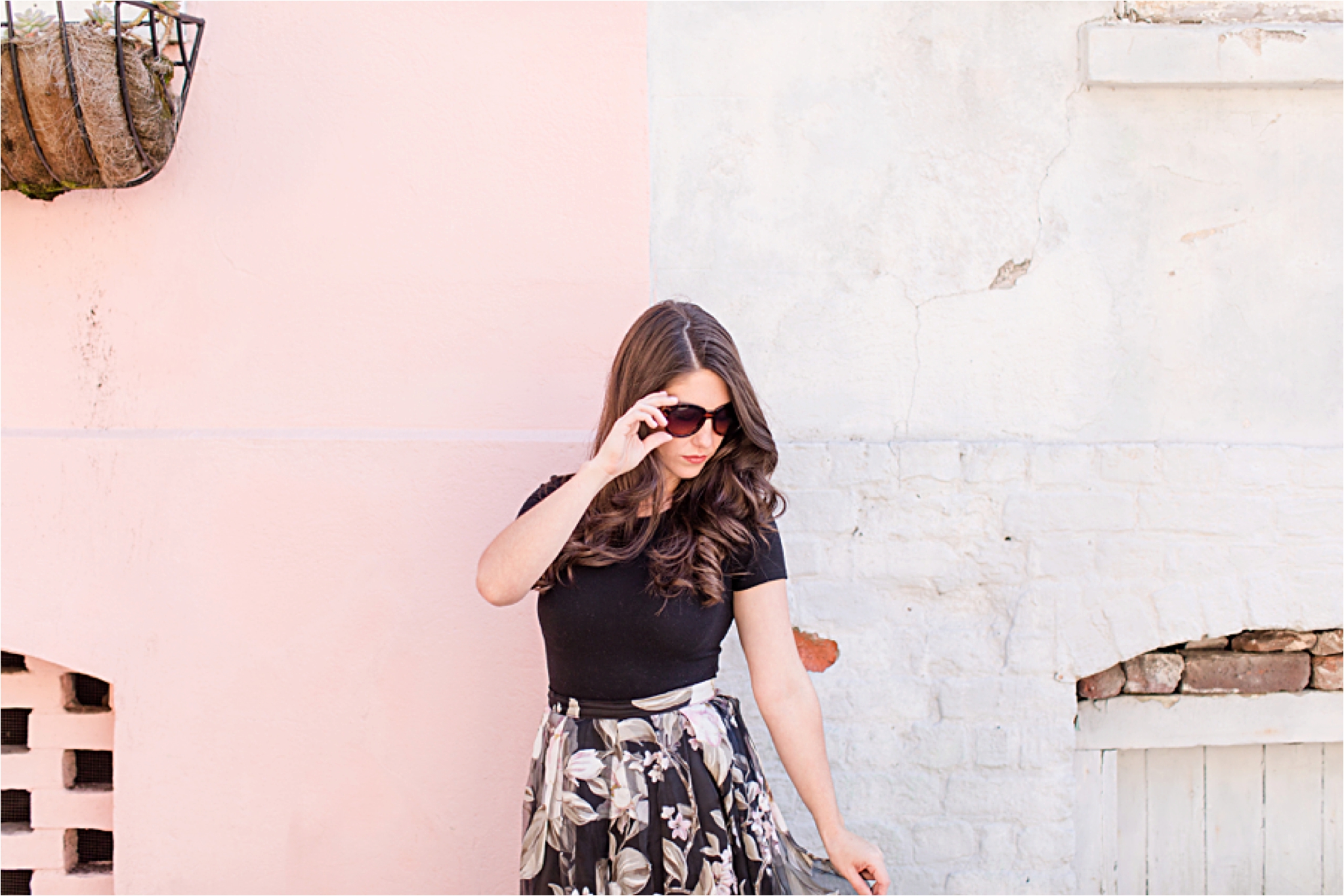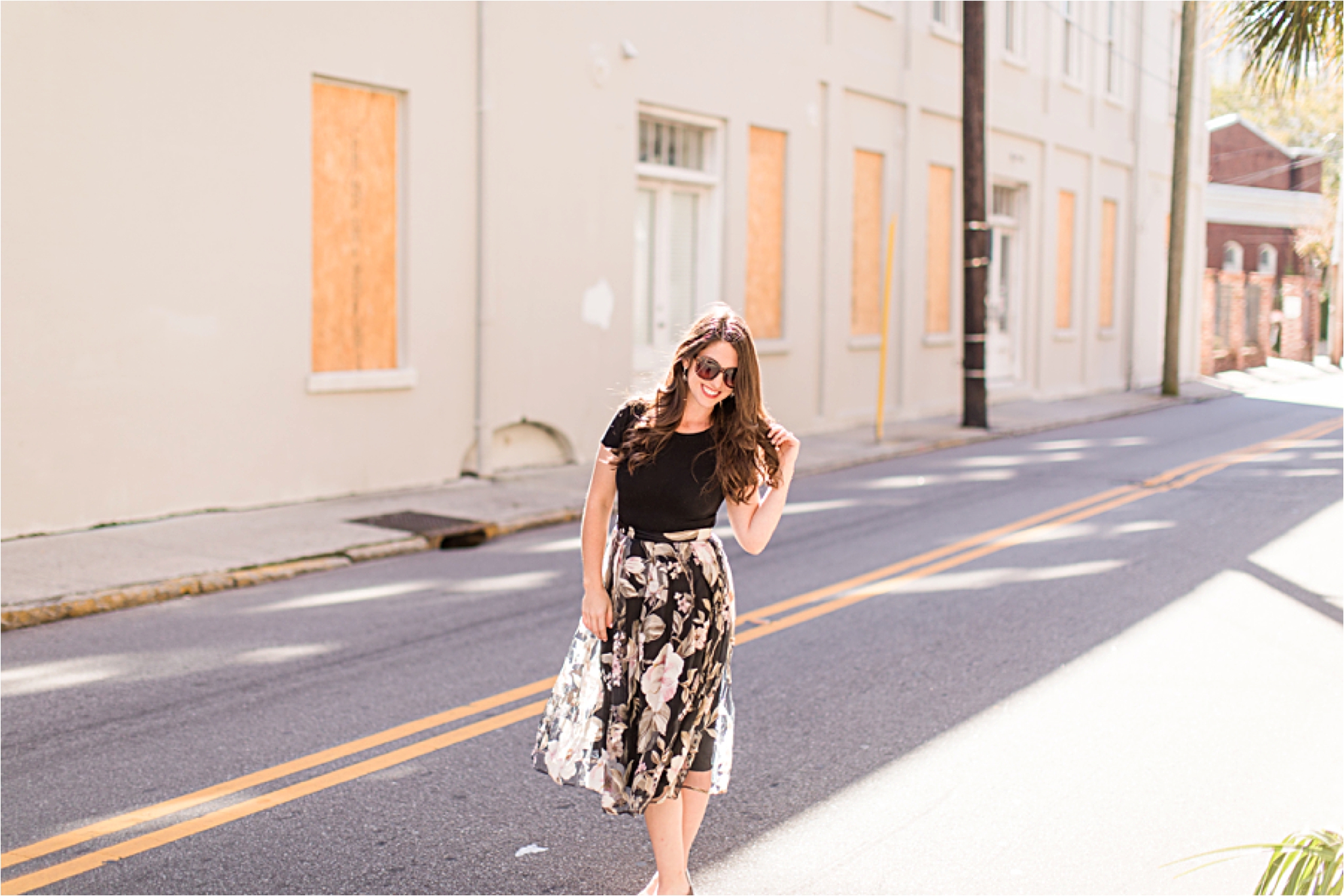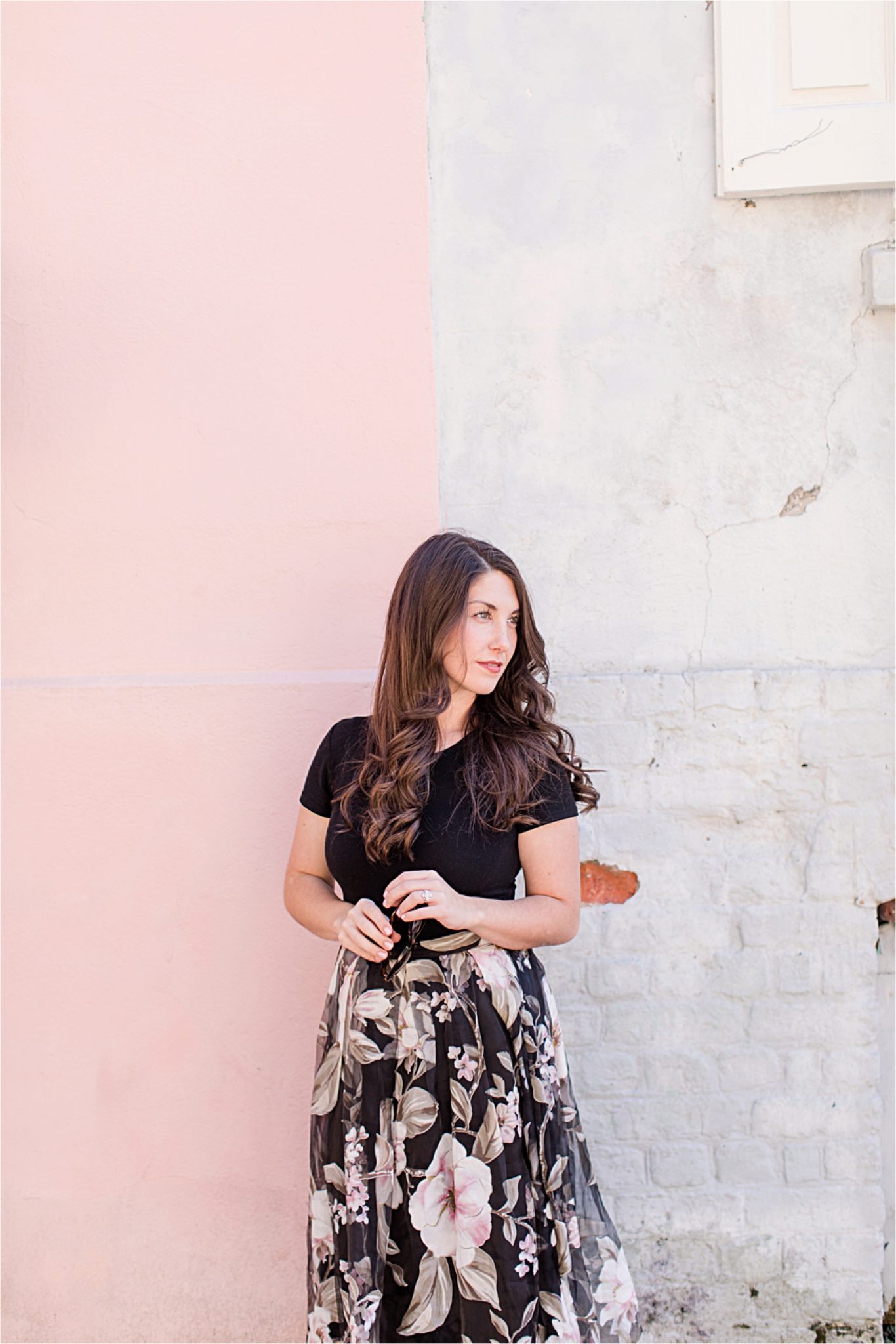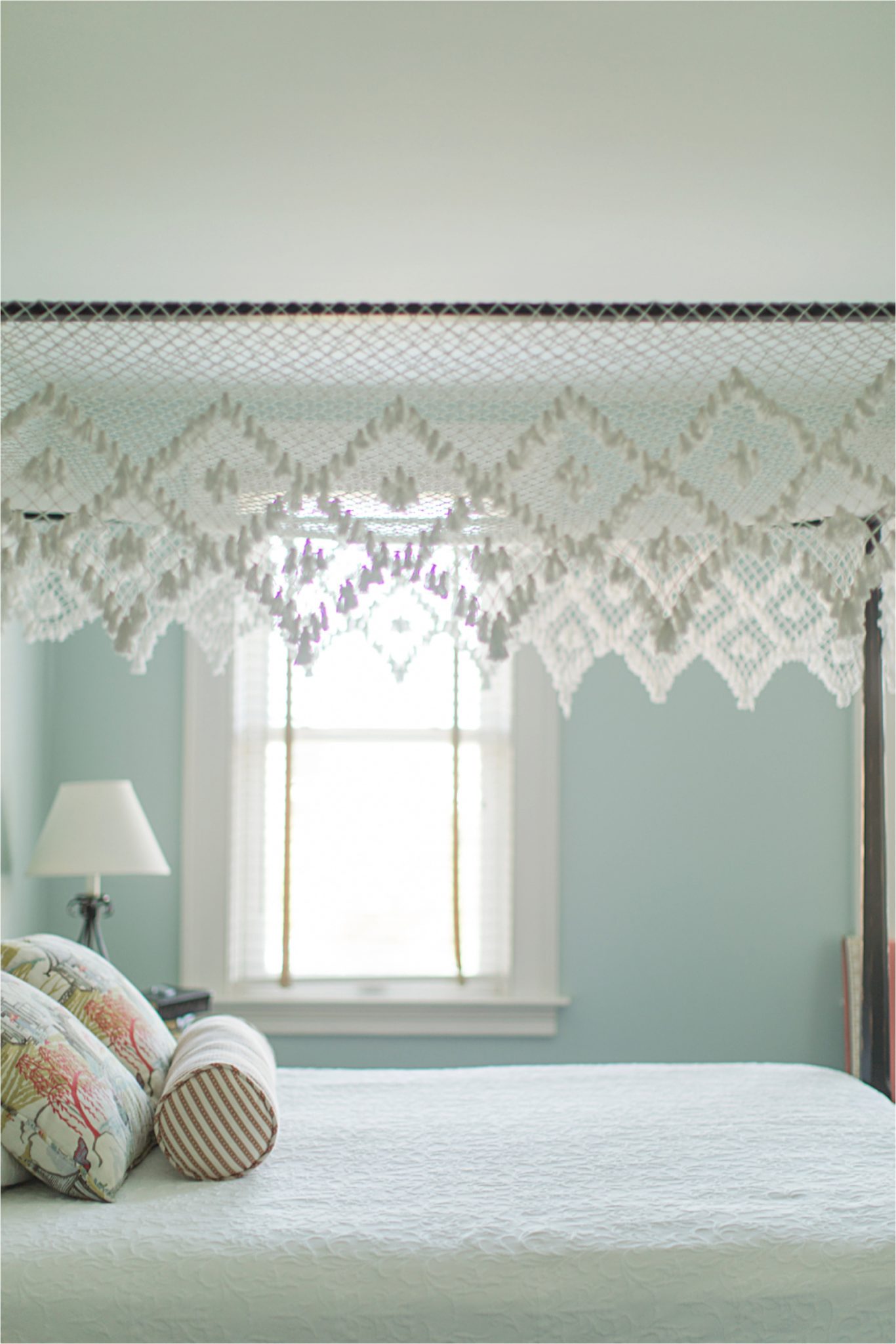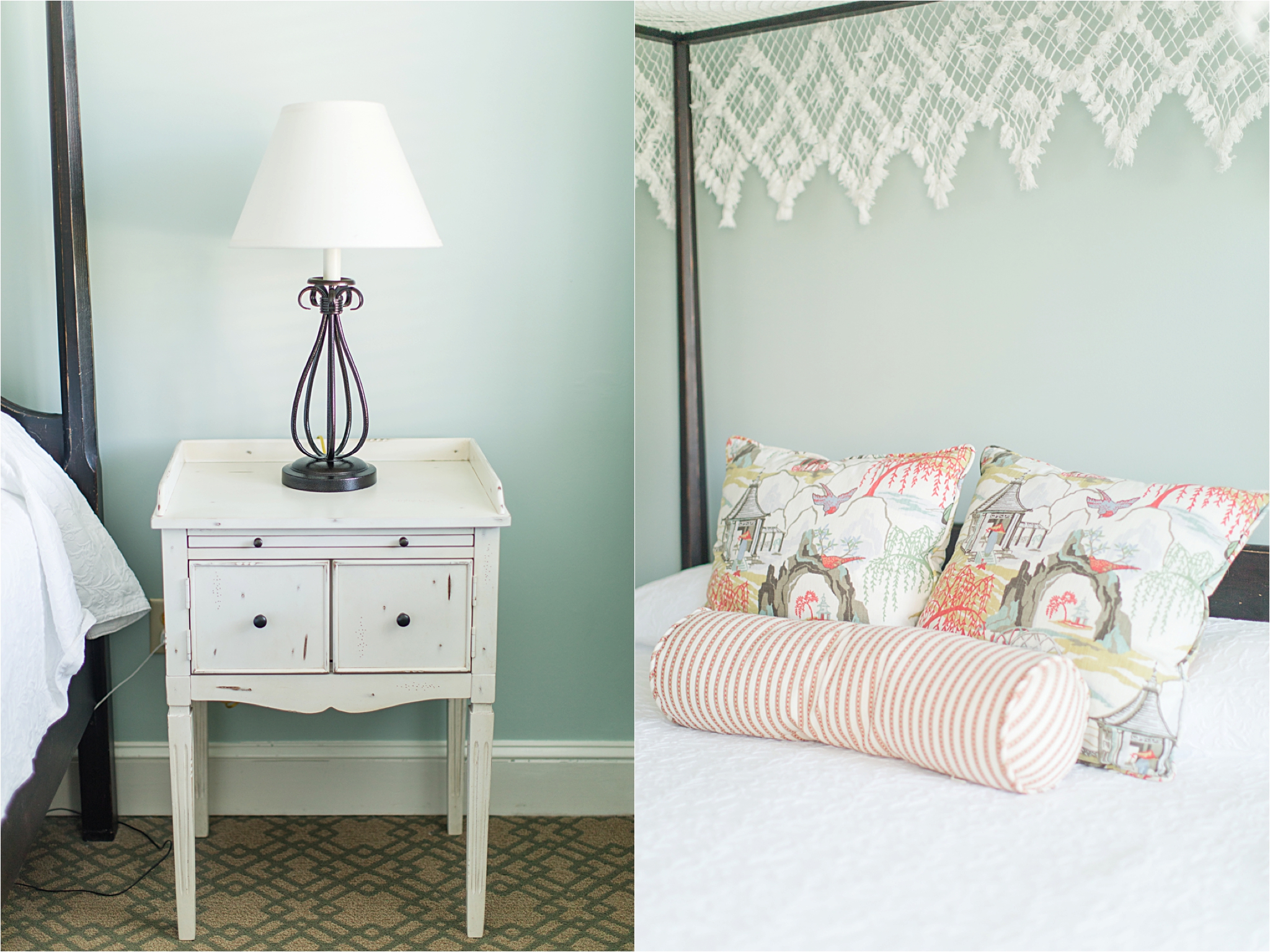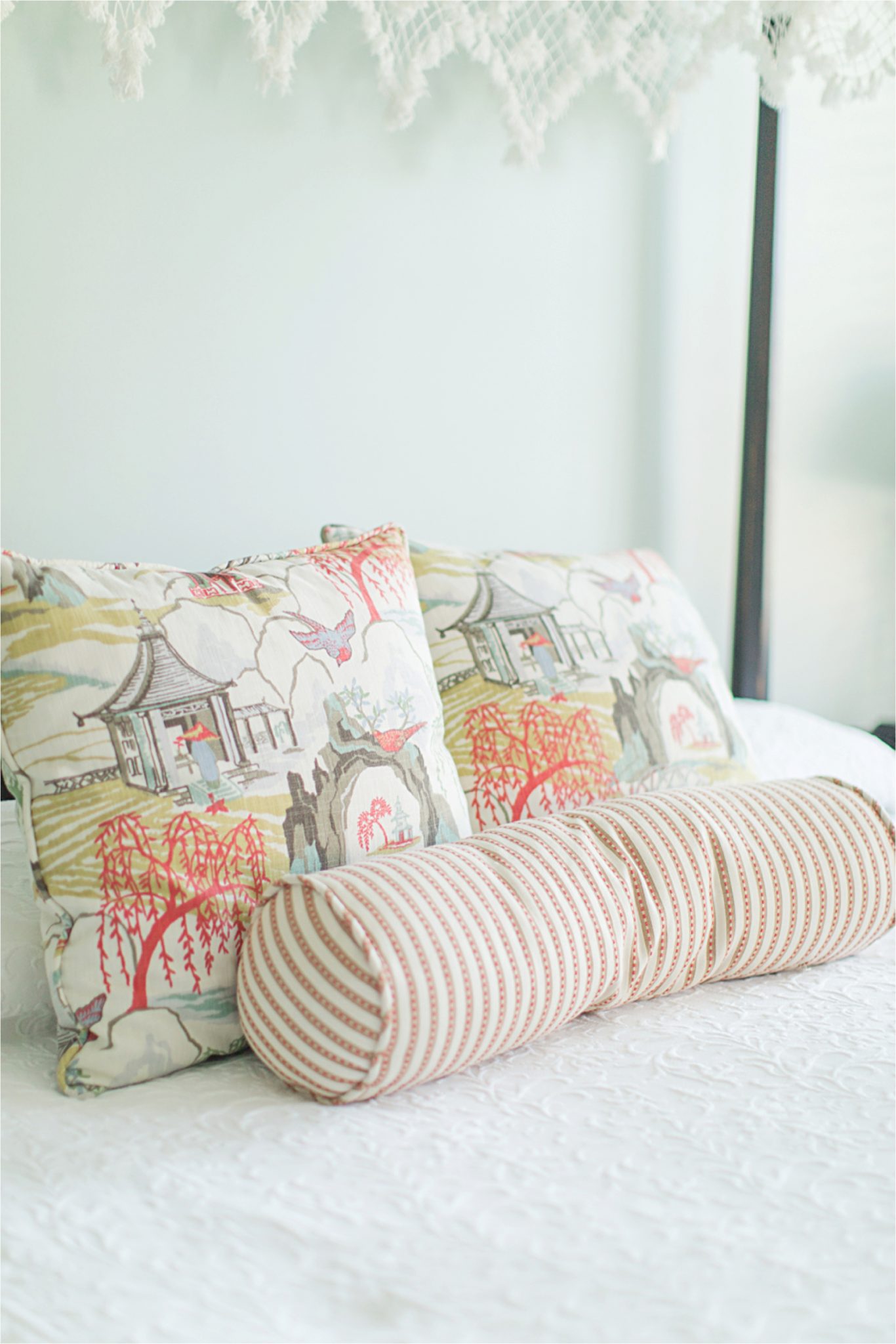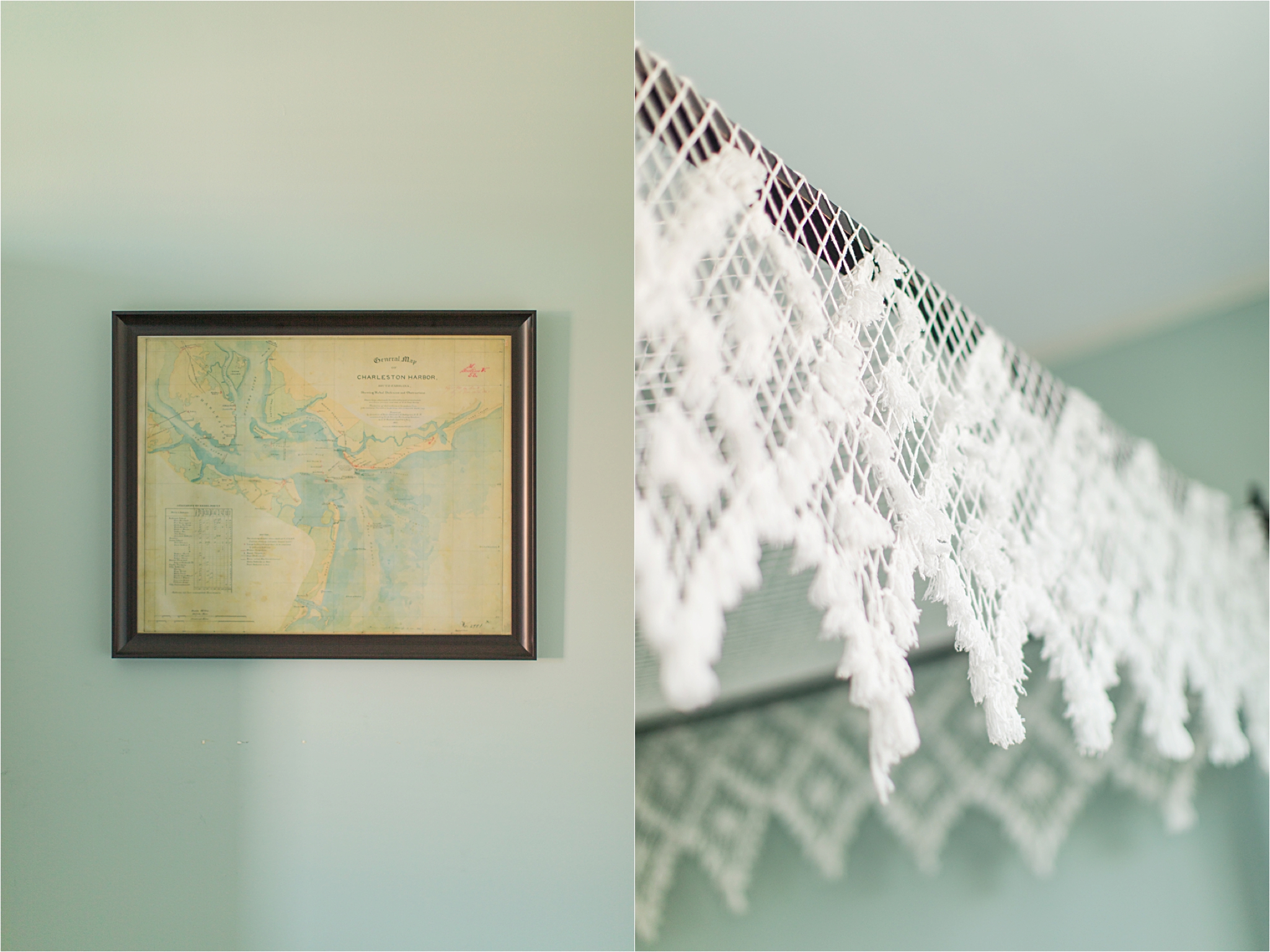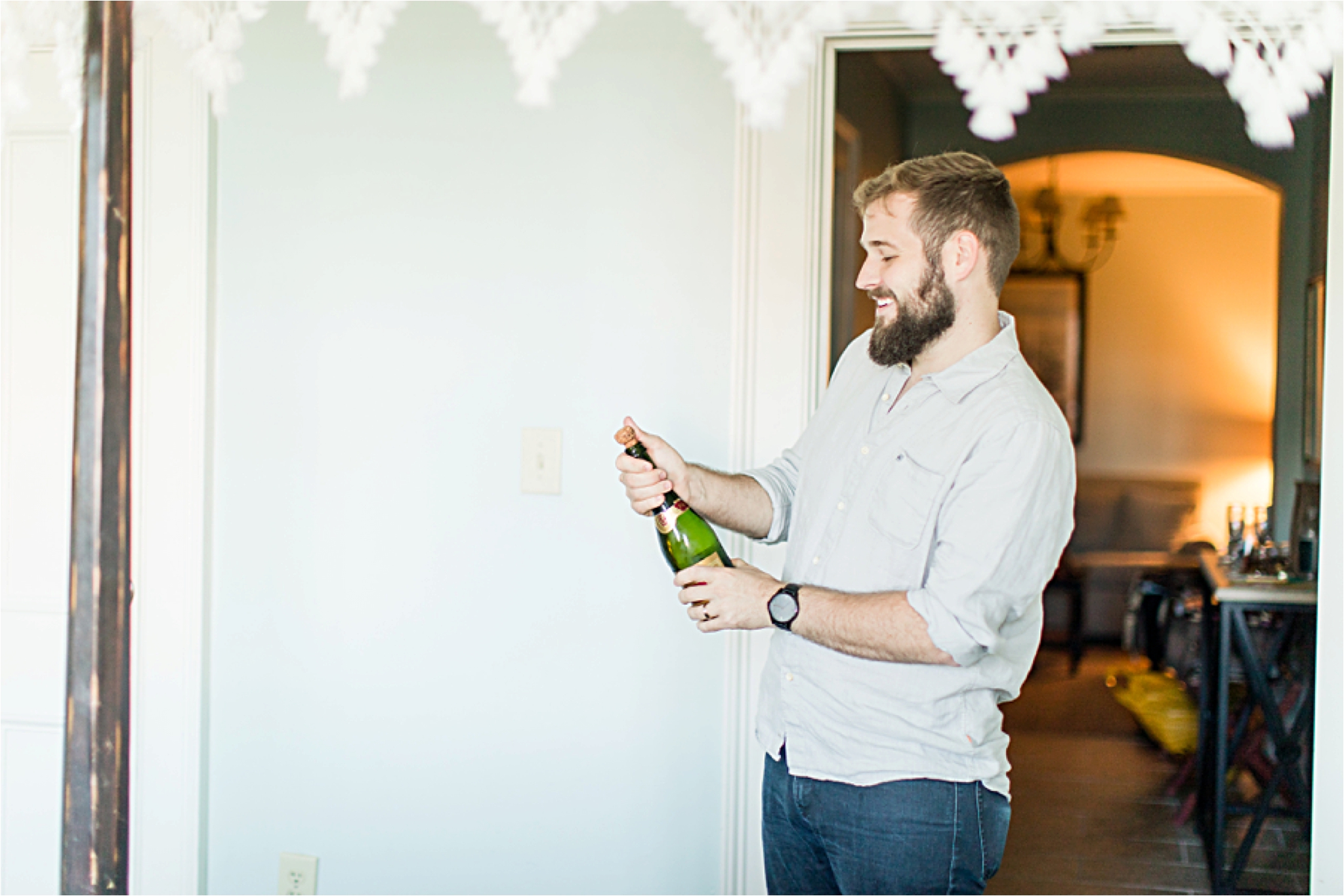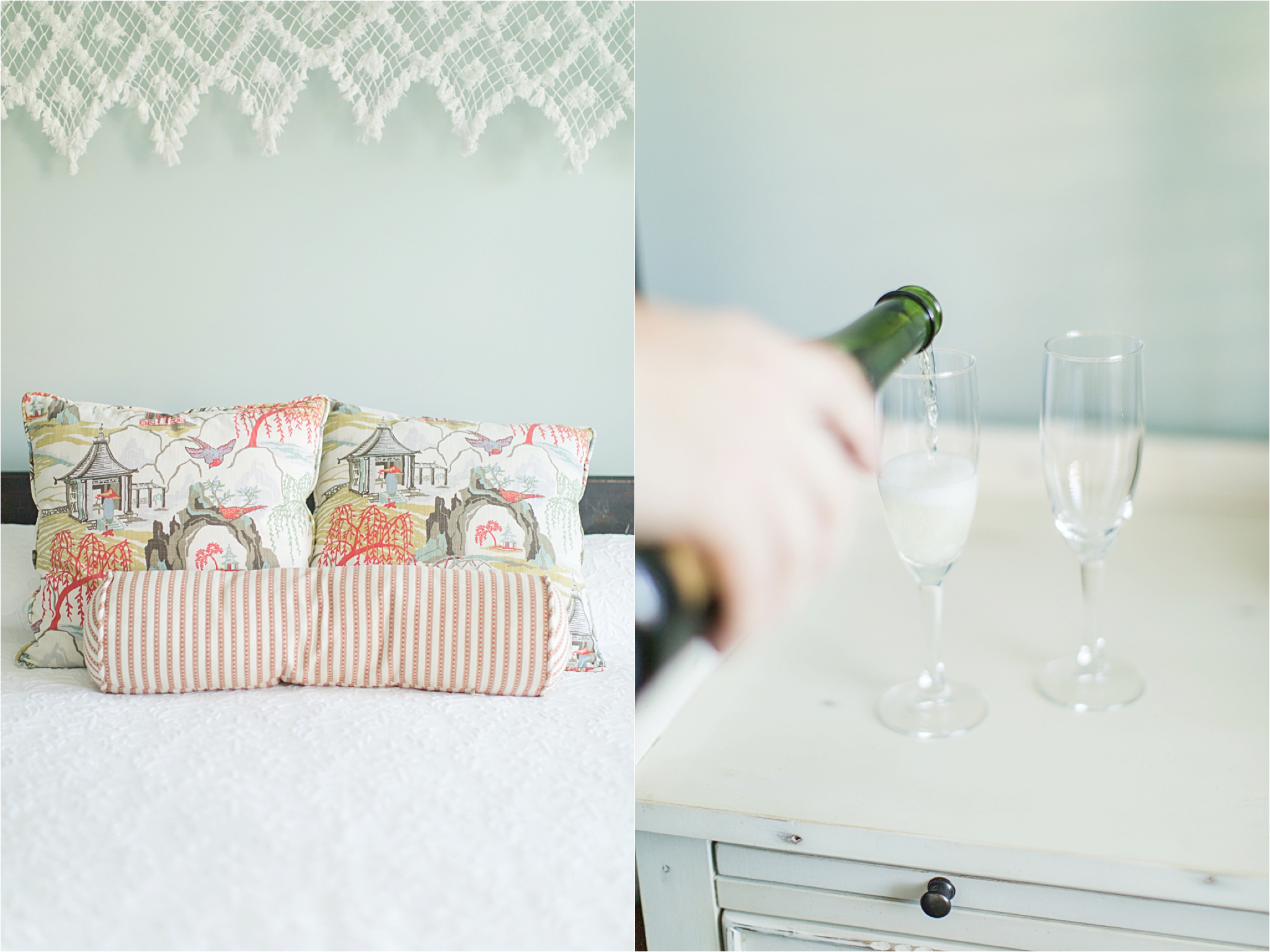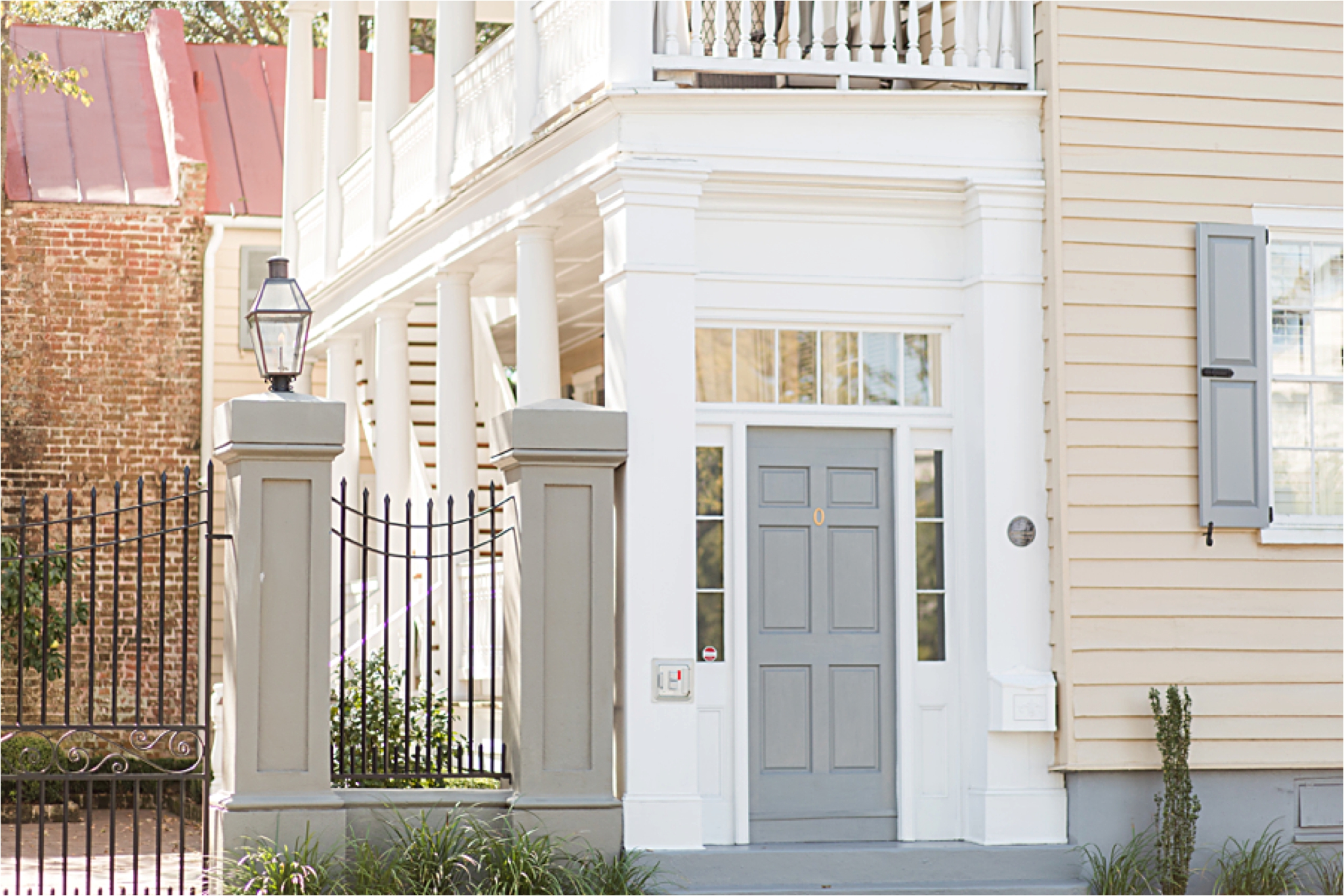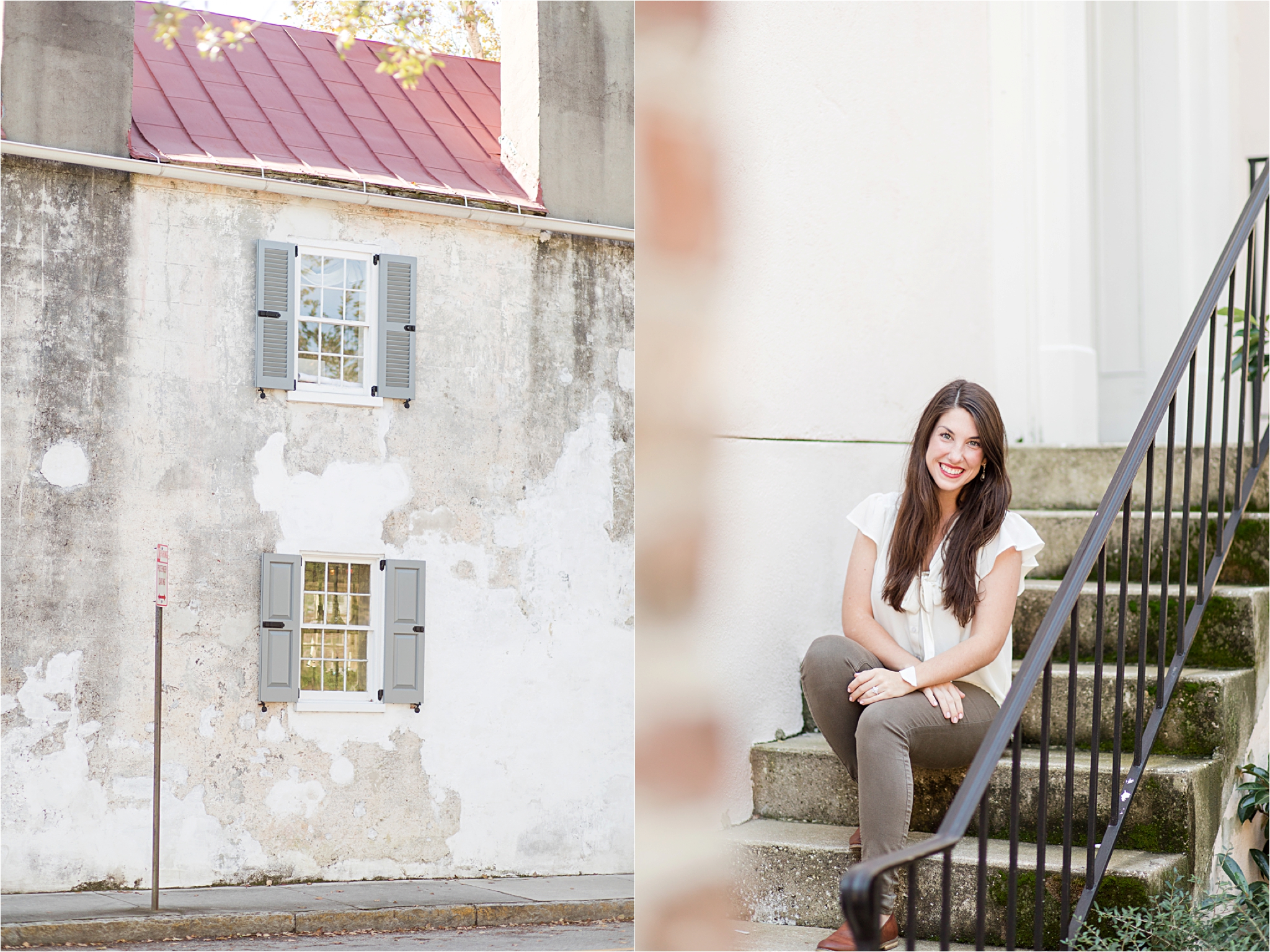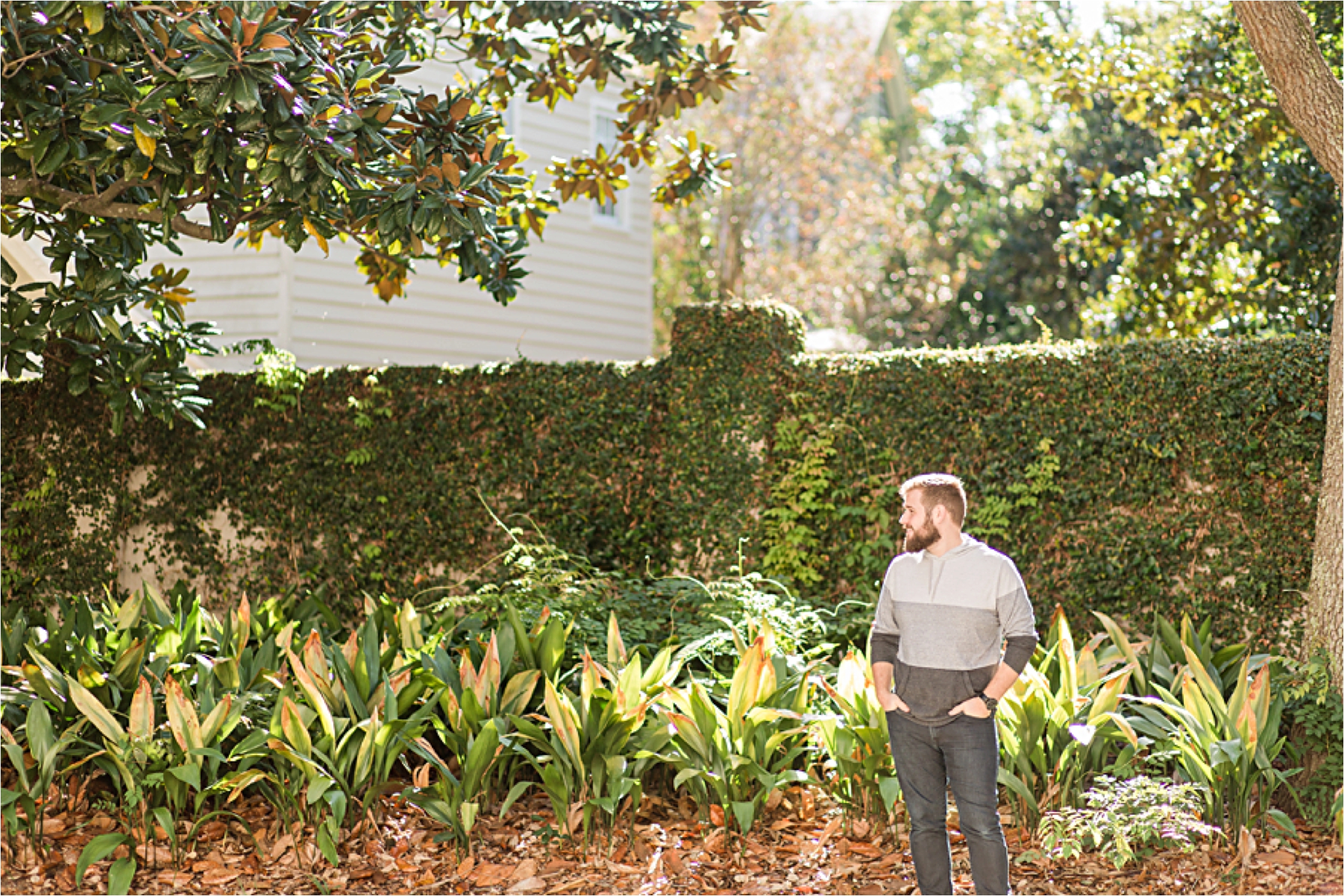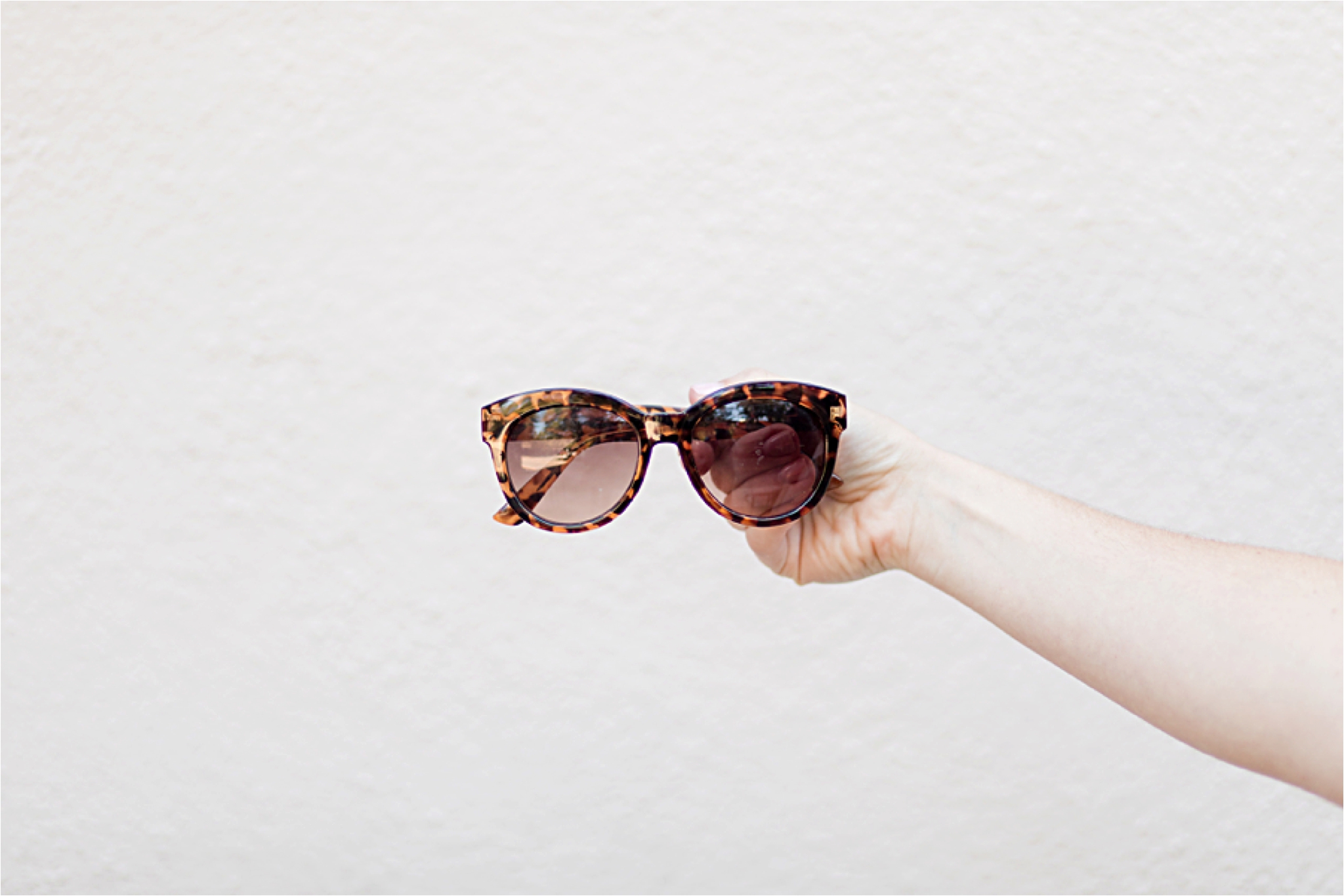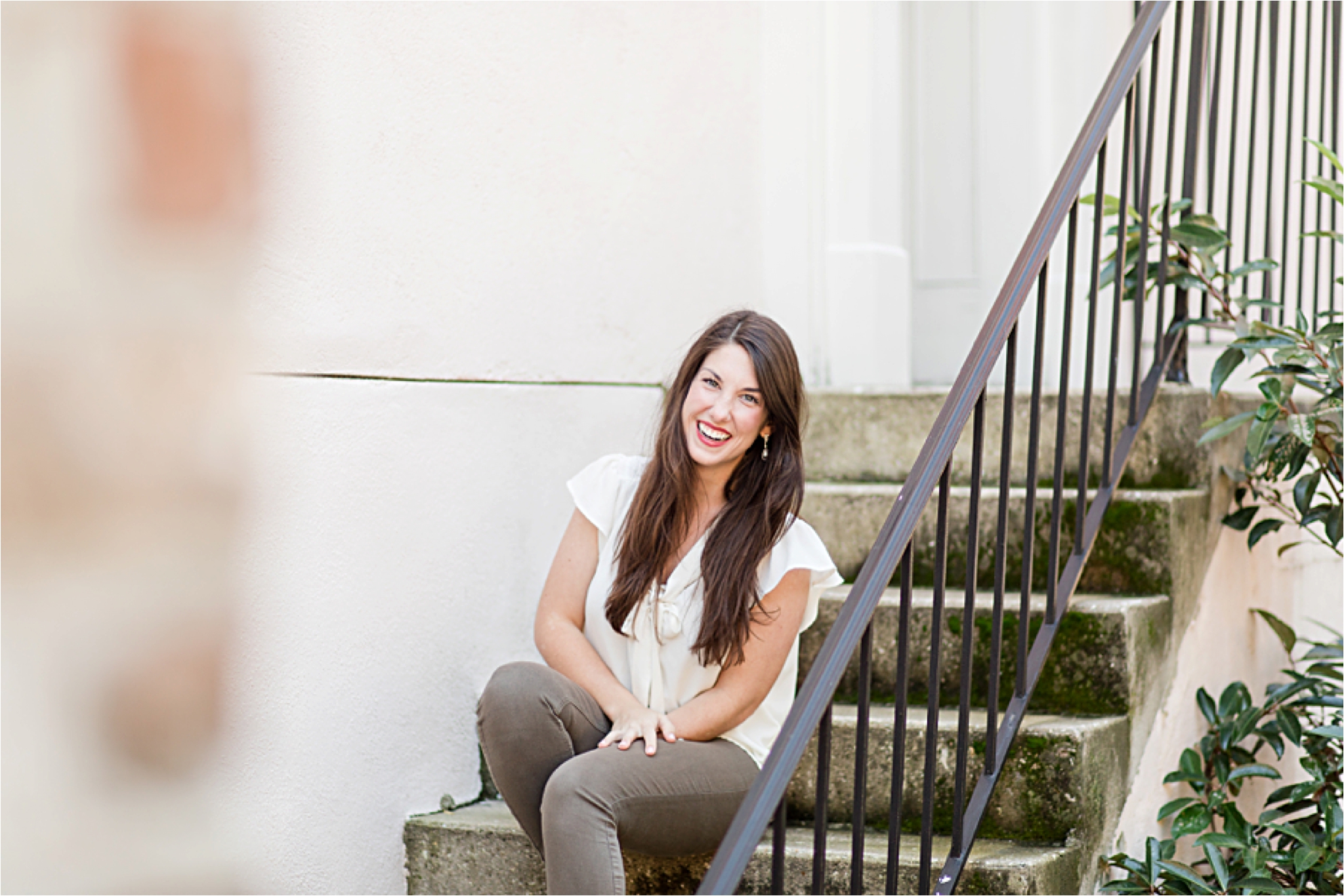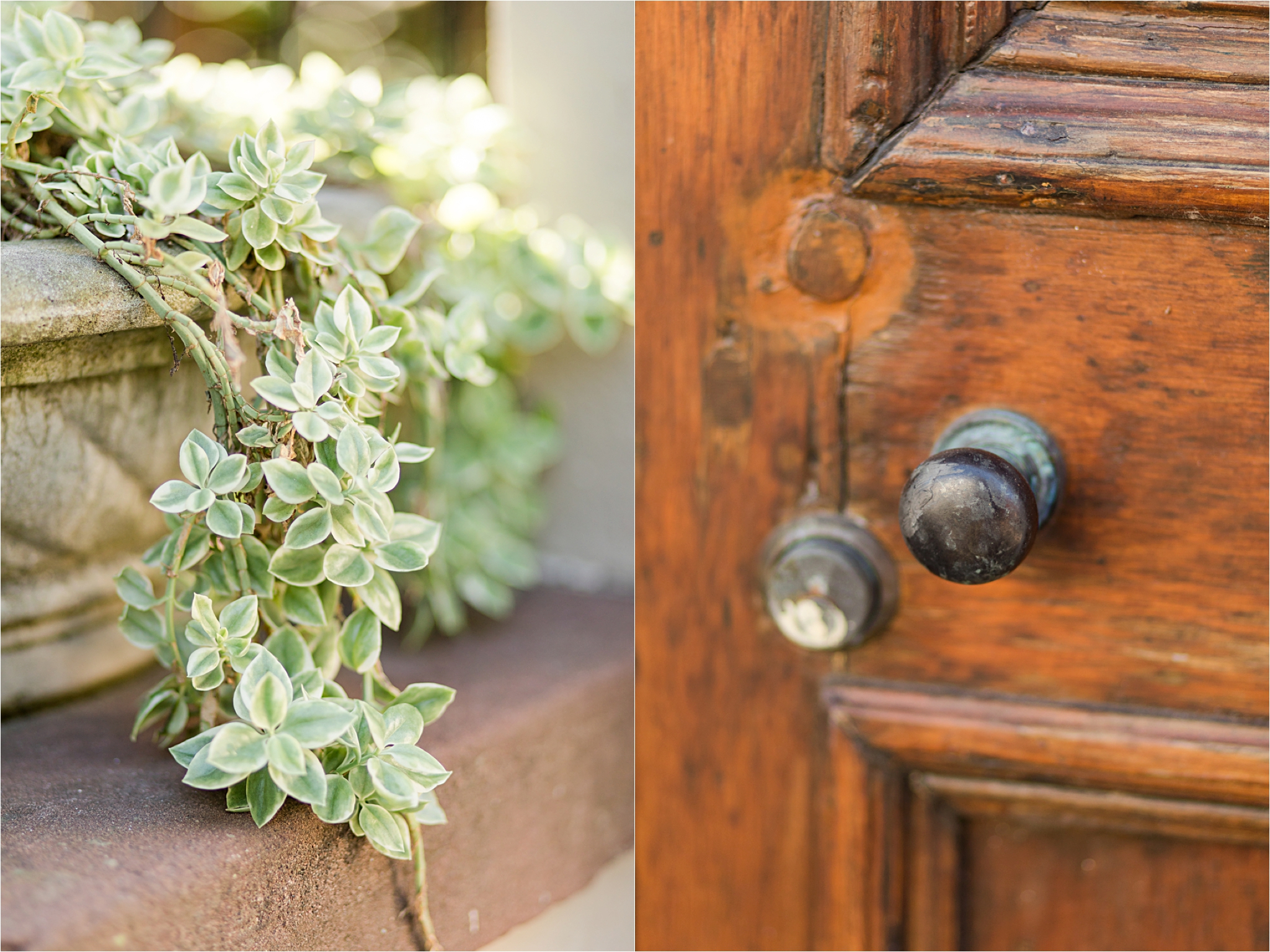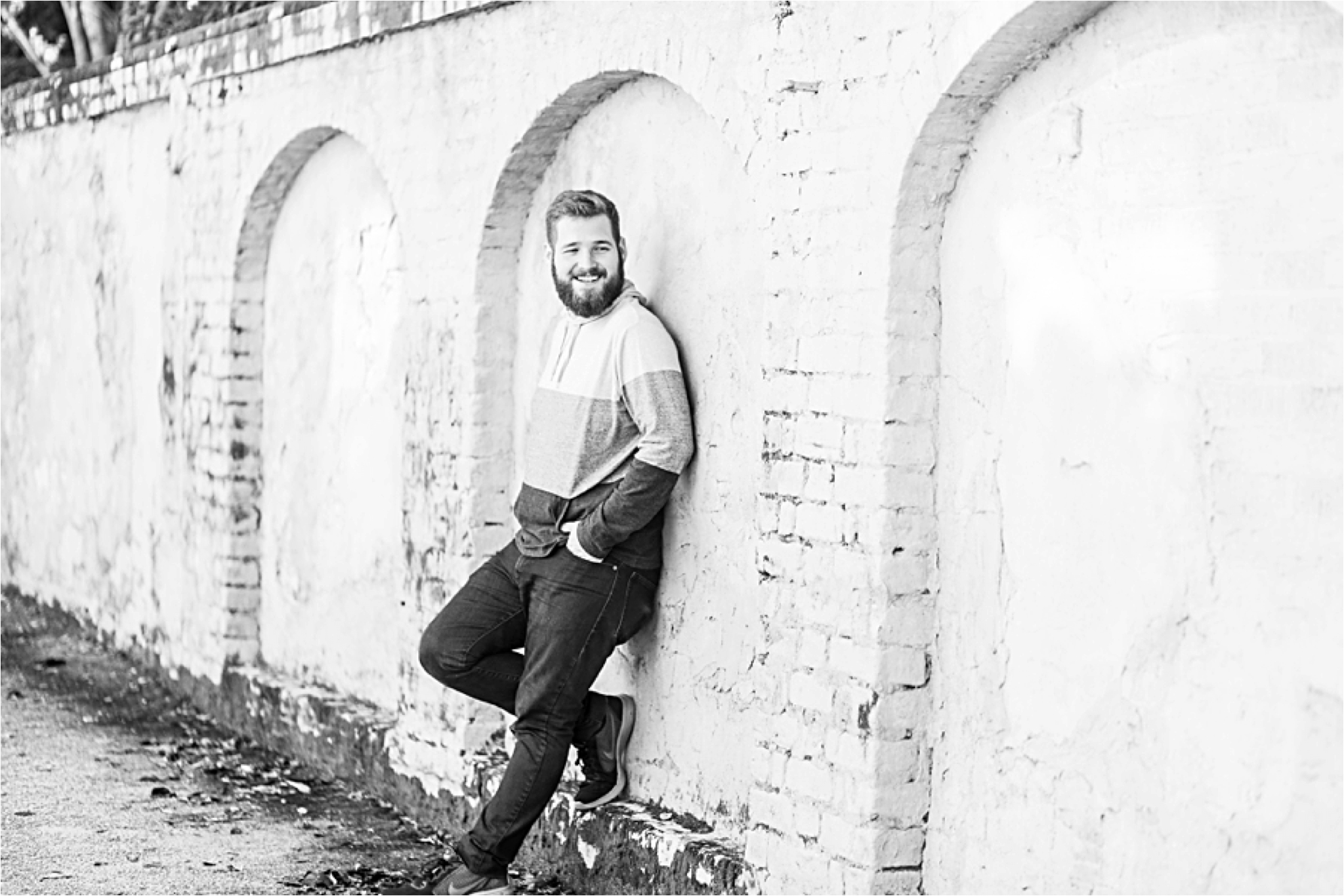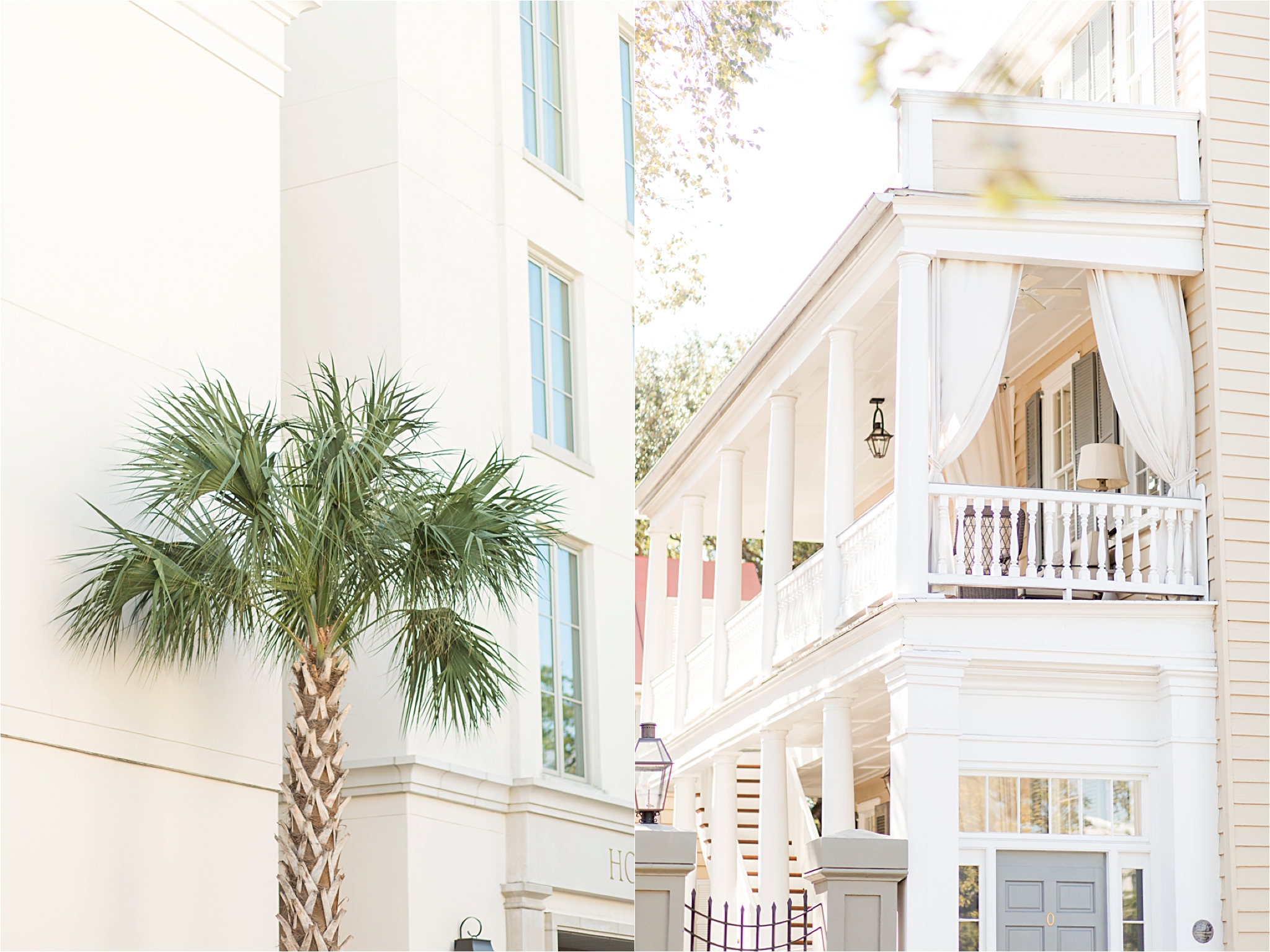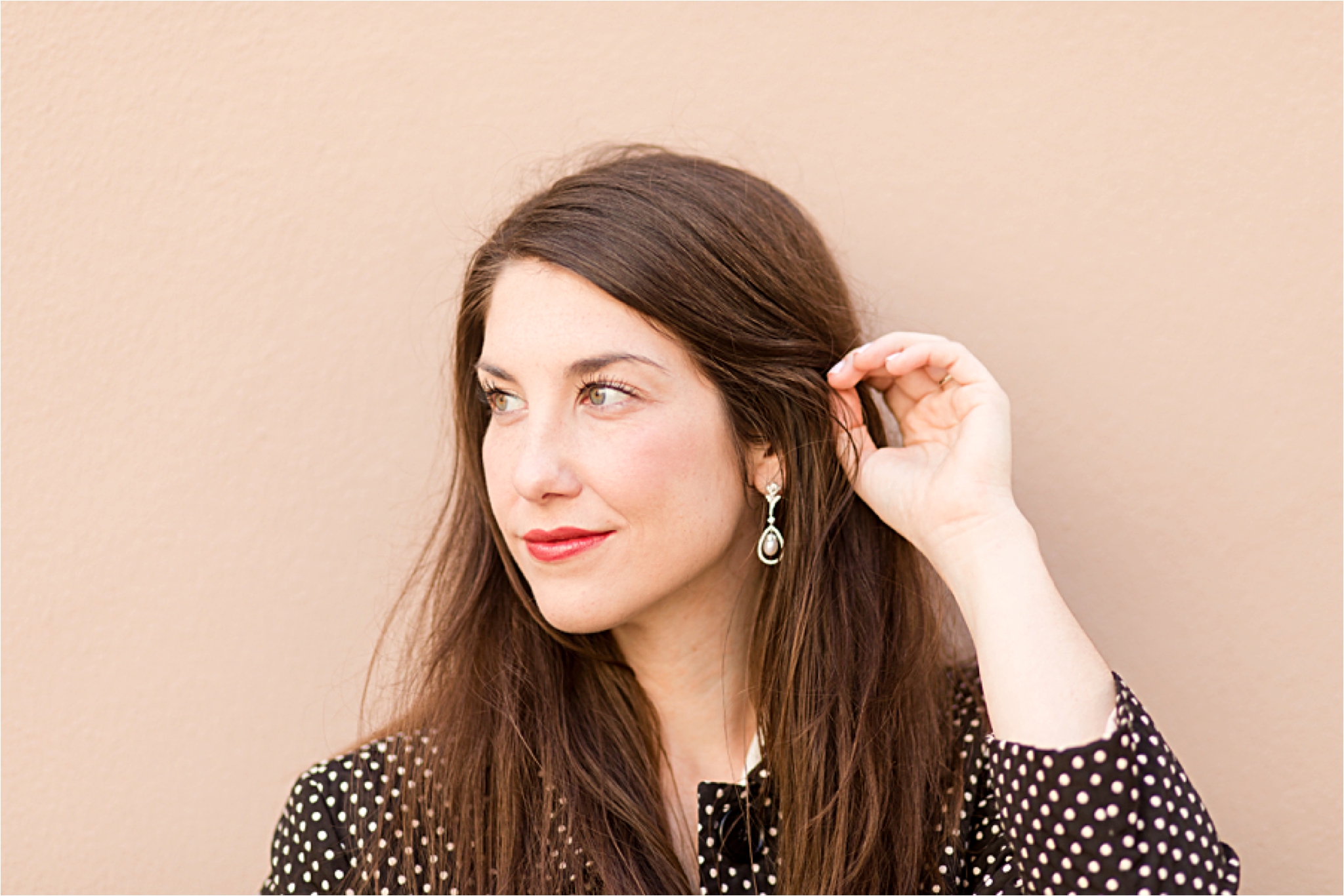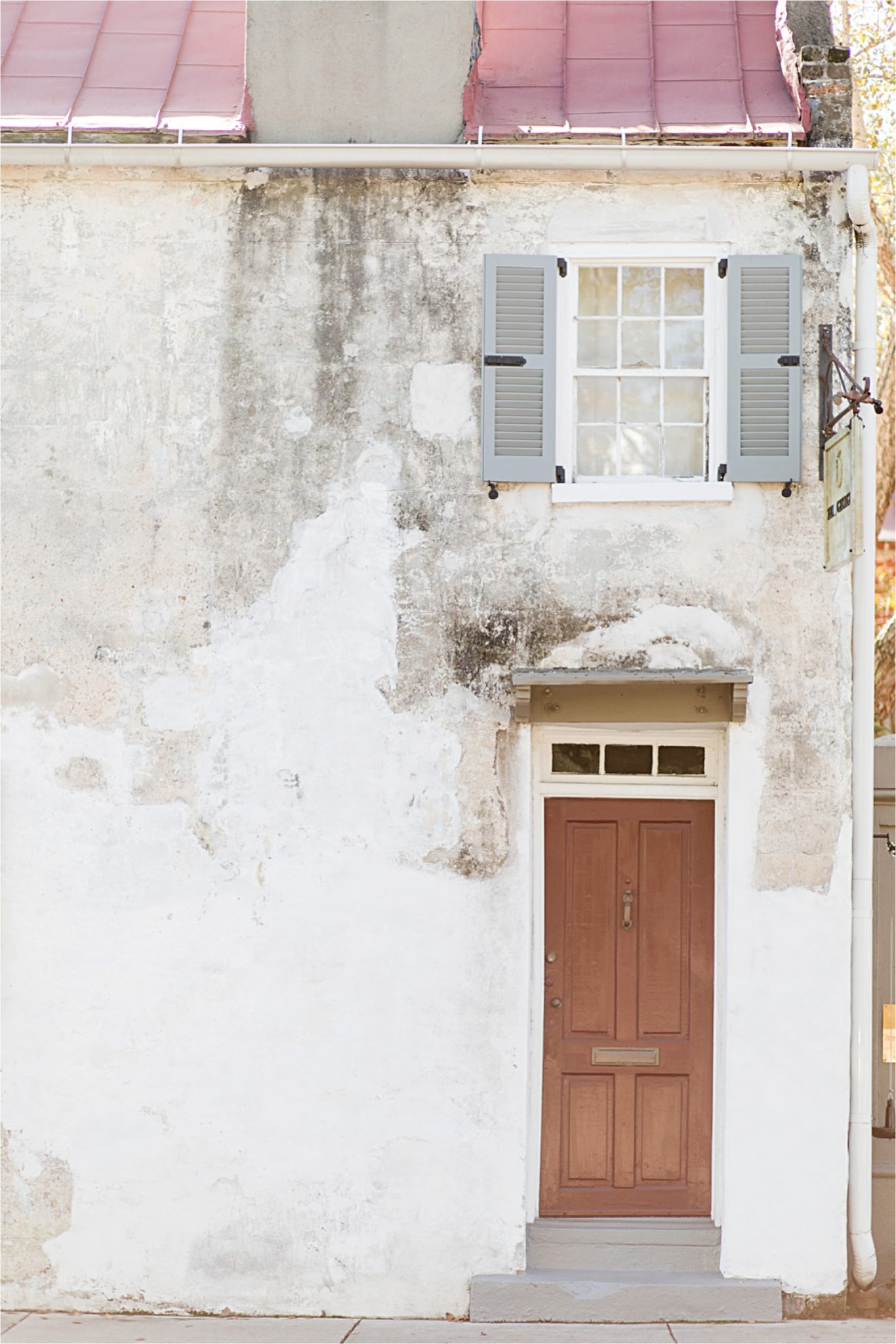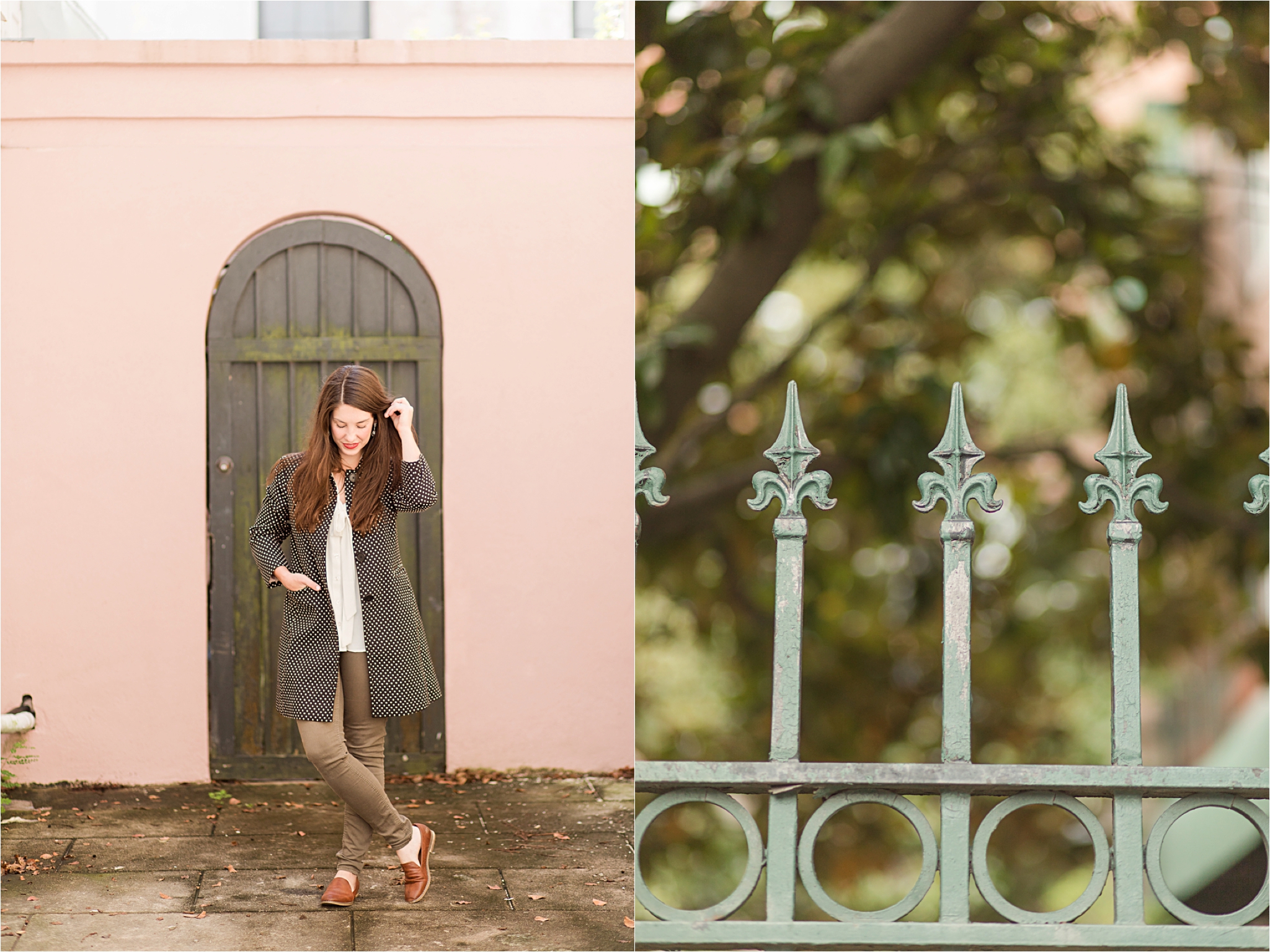 xoxo Anna Filly
Check out the TRAVEL SECTION on the BLOG!