Hedge Farms
Twenty minutes outside of Memphis, Tennessee, nestled in the rolling hills of Mississippi sits Hedge Farms.  With it's historic home, rolling green hills, and pony pasture, this wedding venue is a Mississippi wedding photographer's dream come true.  I have such a fondness for all things timeless, and Hedge Farms' beauty is as timeless as can be.
Josi and Jay
Josi is timeless too.  With her deep, sincere love for others and her ever-glowing joy, she shines no matter the circumstance.  I love that about her, and Jay does too.  Rain clouds rolled in and out throughout her day, but Josi kept shining.  Watching her prepare to marry Jay was such a gift.
Wedding days should be soaked up and cherished.  There should be moments throughout a wedding day where you can truly enjoy and prepare things as they happen.  Josi knew that, and she was intentional to create a wedding day where she was able to authentically enjoy each moment as it came.  And my, my, my were there so many precious moments to enjoy!  From getting ready with her best friends to exchanging letters with her future husband, cherishing her sweet momma to seeing Jay for the first time when she walked down the aisle to him, Josi was the most joy-filled bride!
Josi and Jay's wedding day was timeless, beautiful and incredibly intentional.  Jay's dad, Ryan, officiated the ceremony (and just WAIT until you see Jay's reaction when he saw Josi for the first time!!).  The reception had a pizza bar, donut bar AND coffee bar and guests had the best time dancing and enjoying the evening.  This wedding is a new forever favorite, and you'll see why!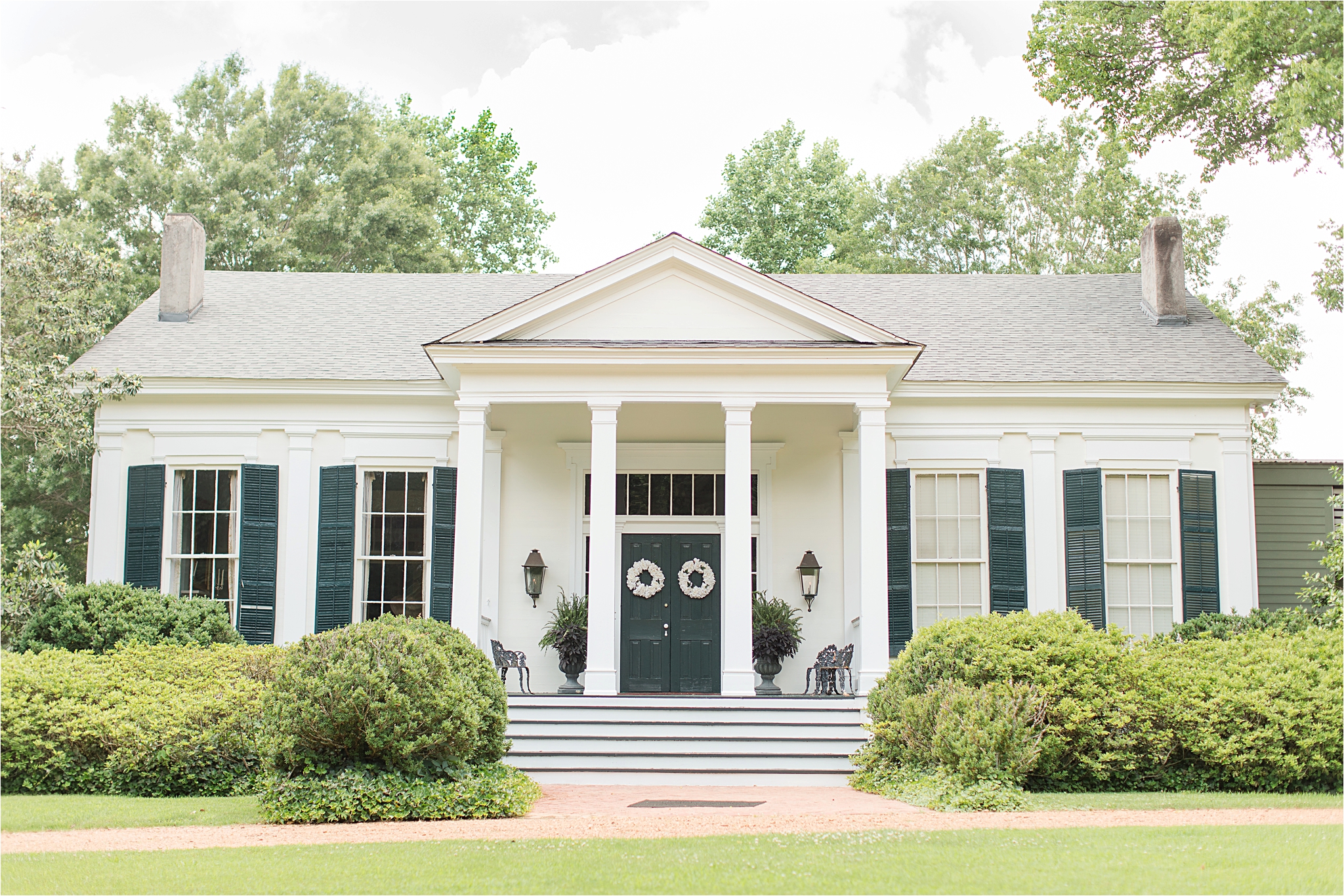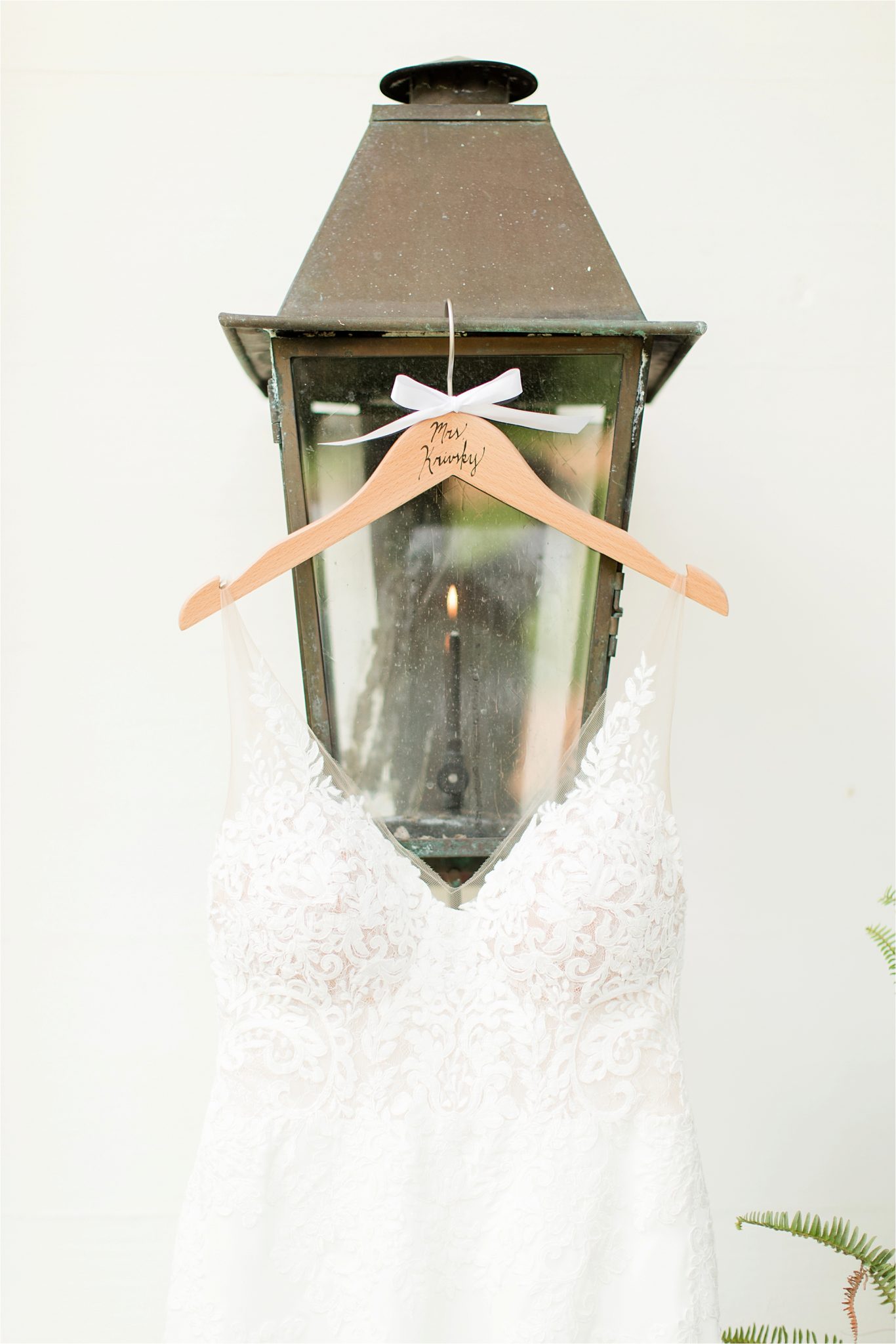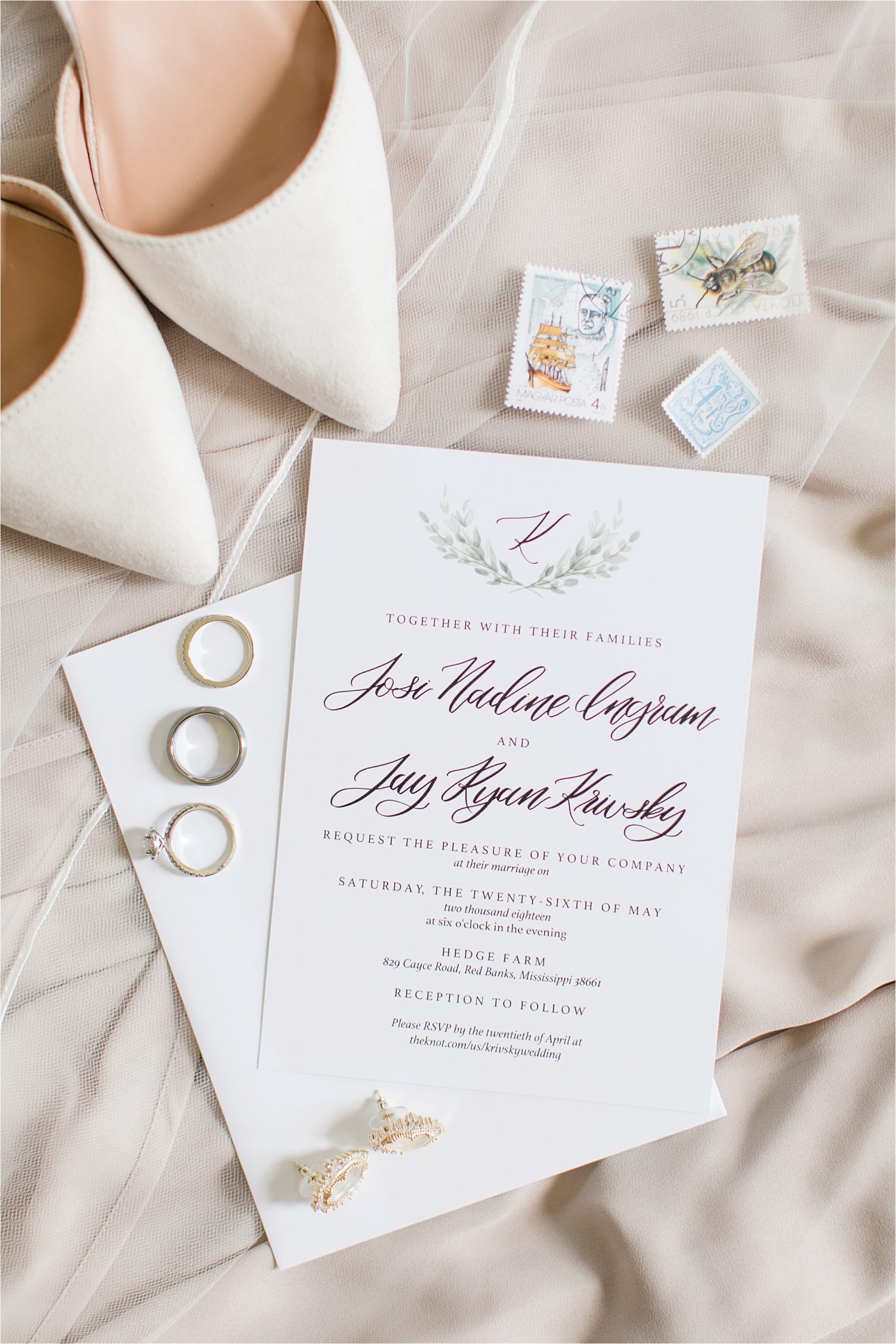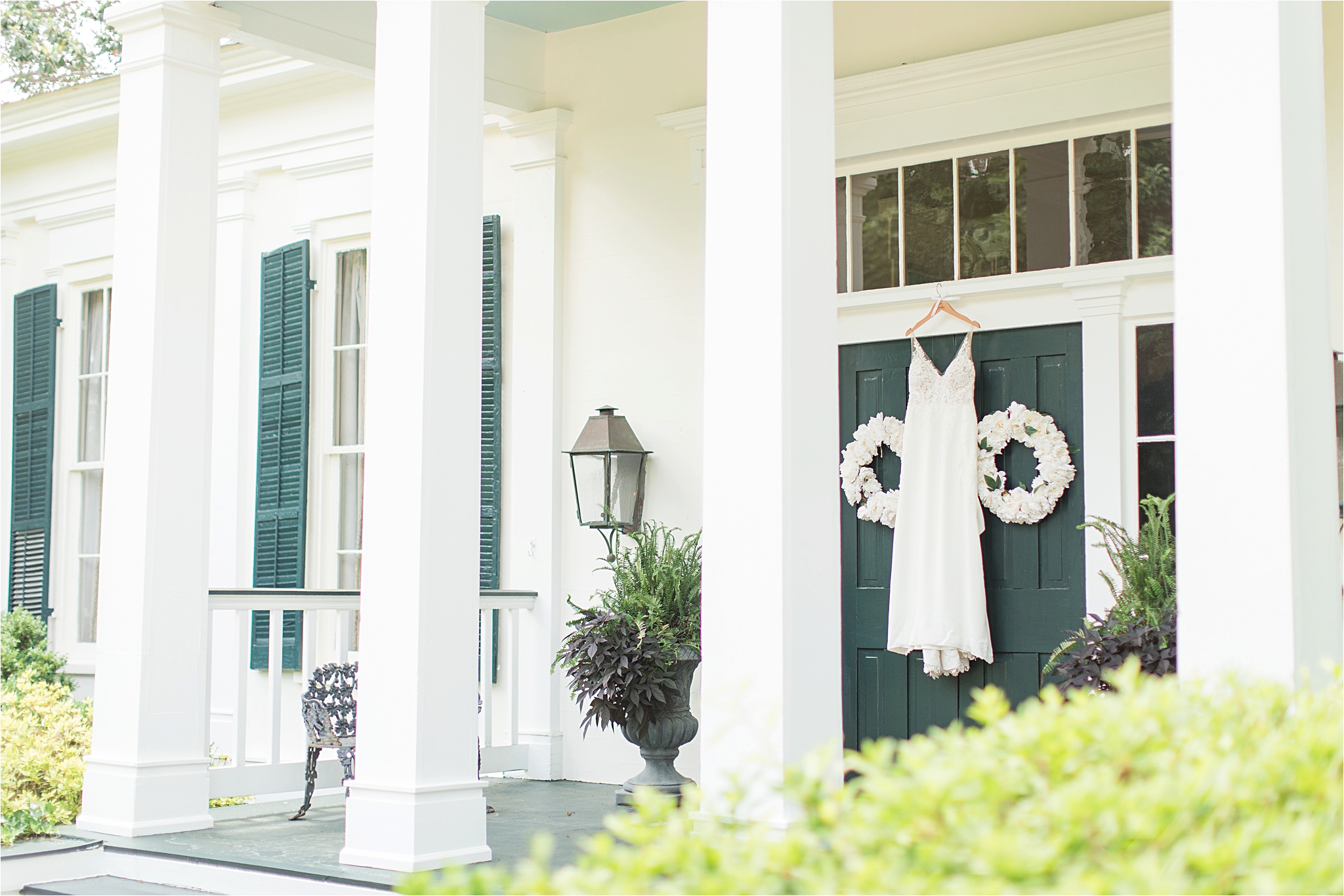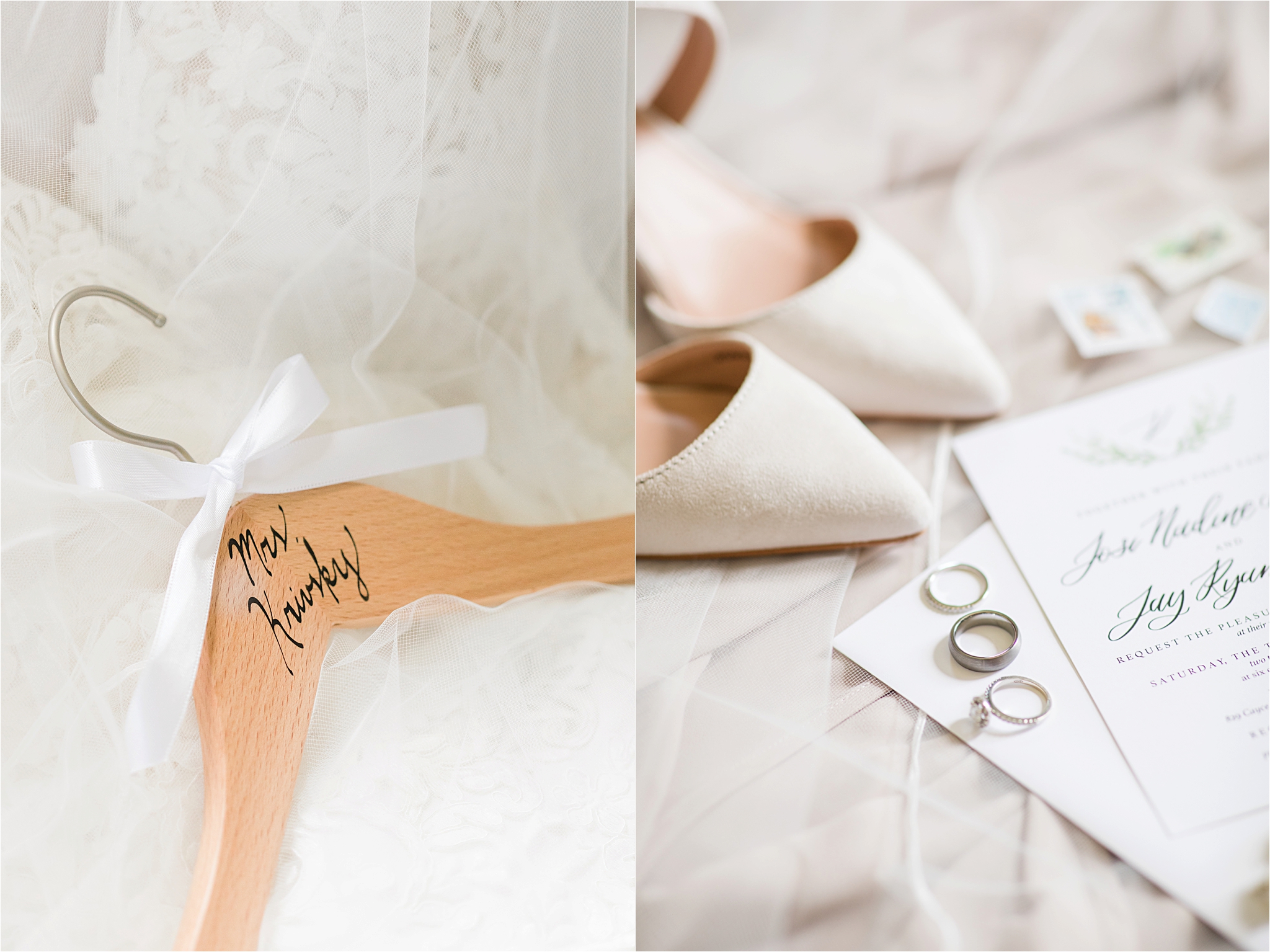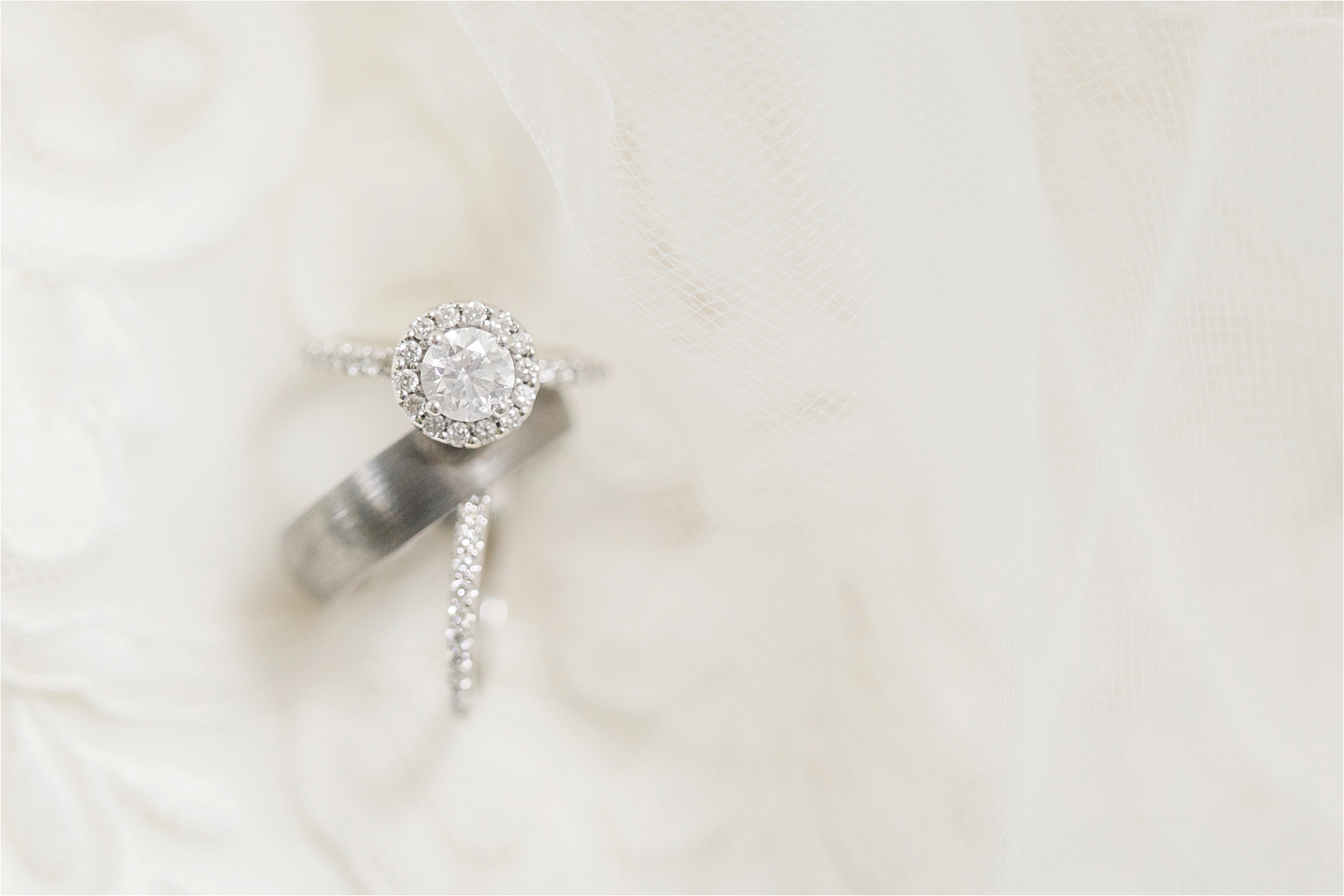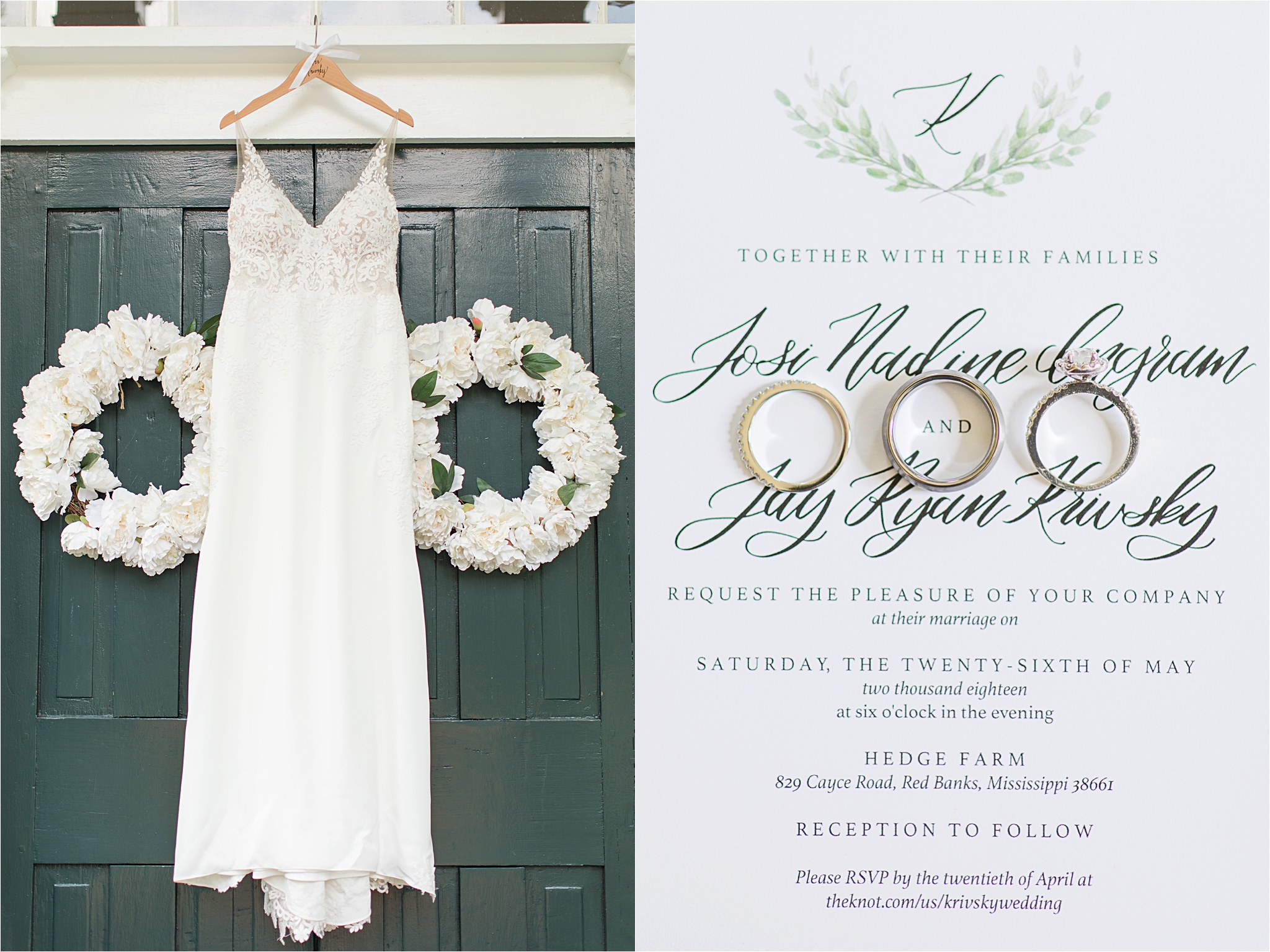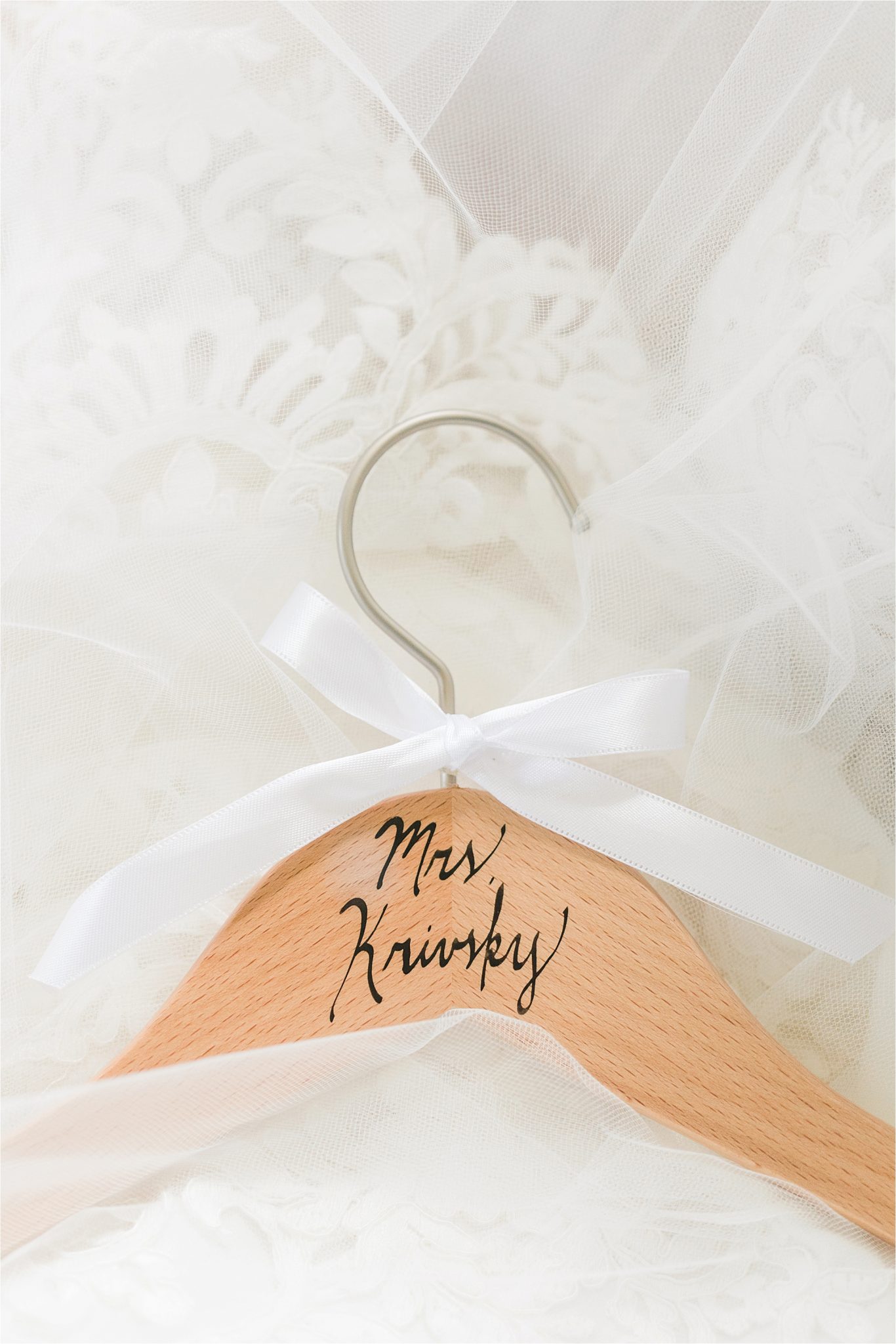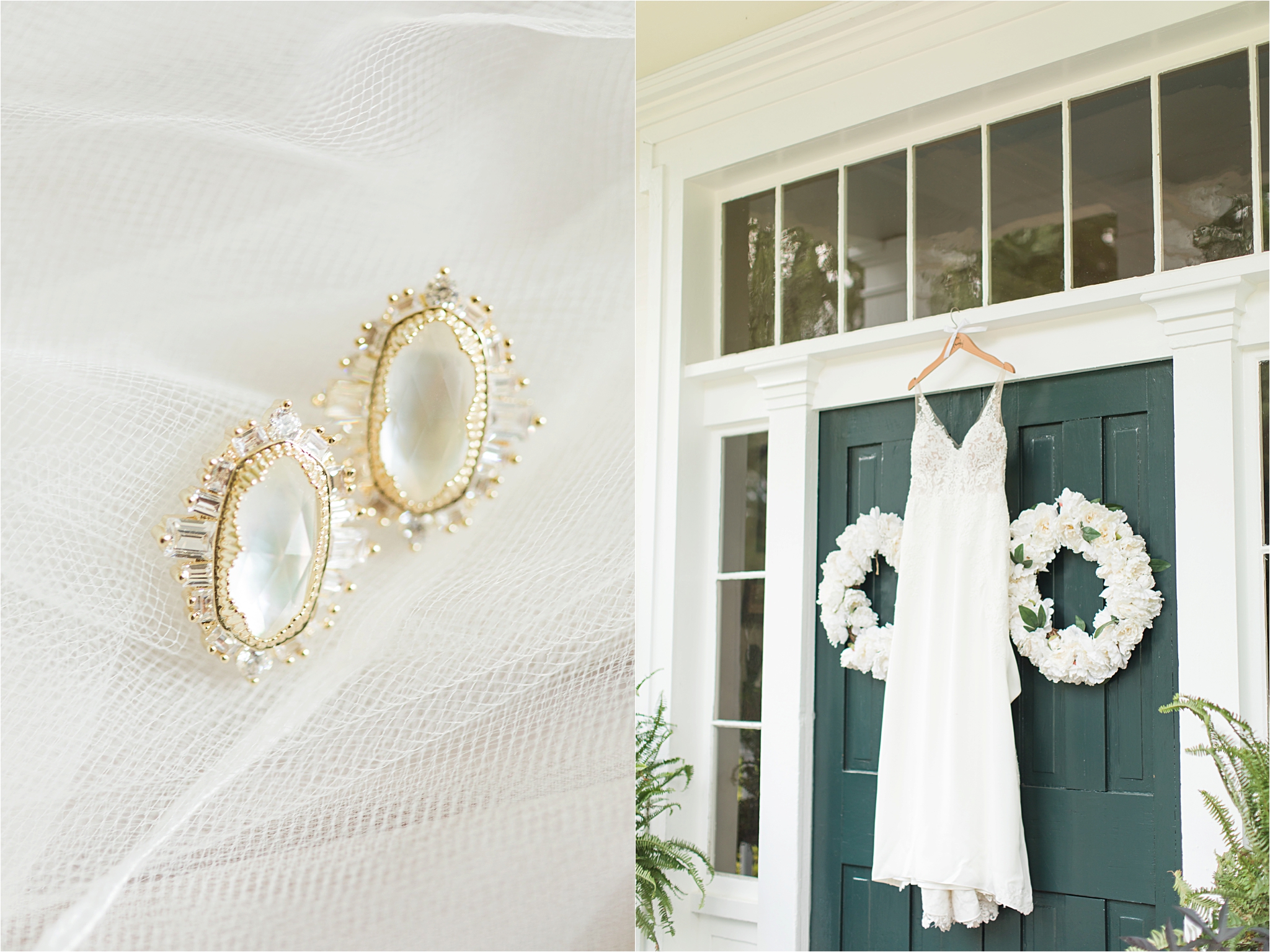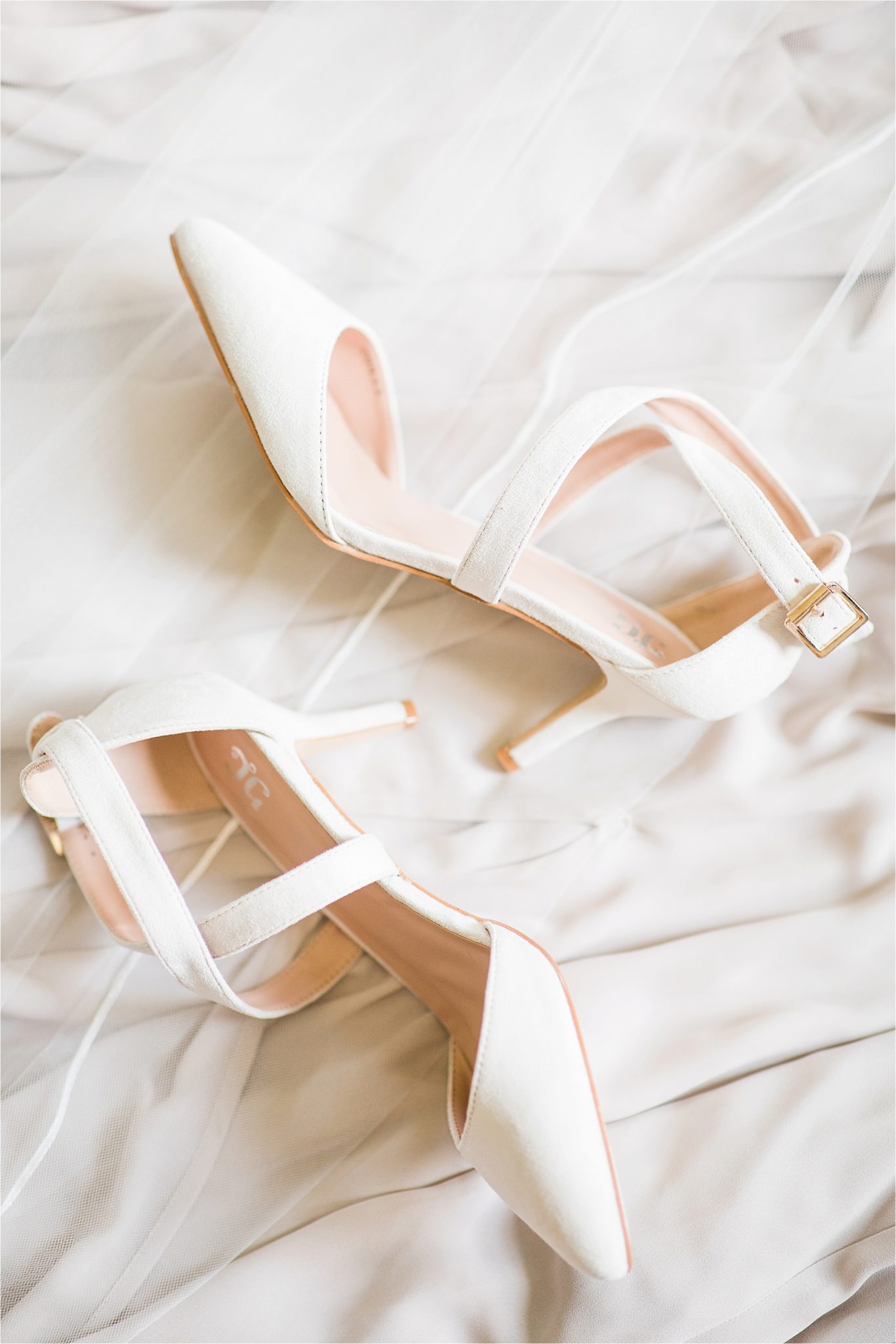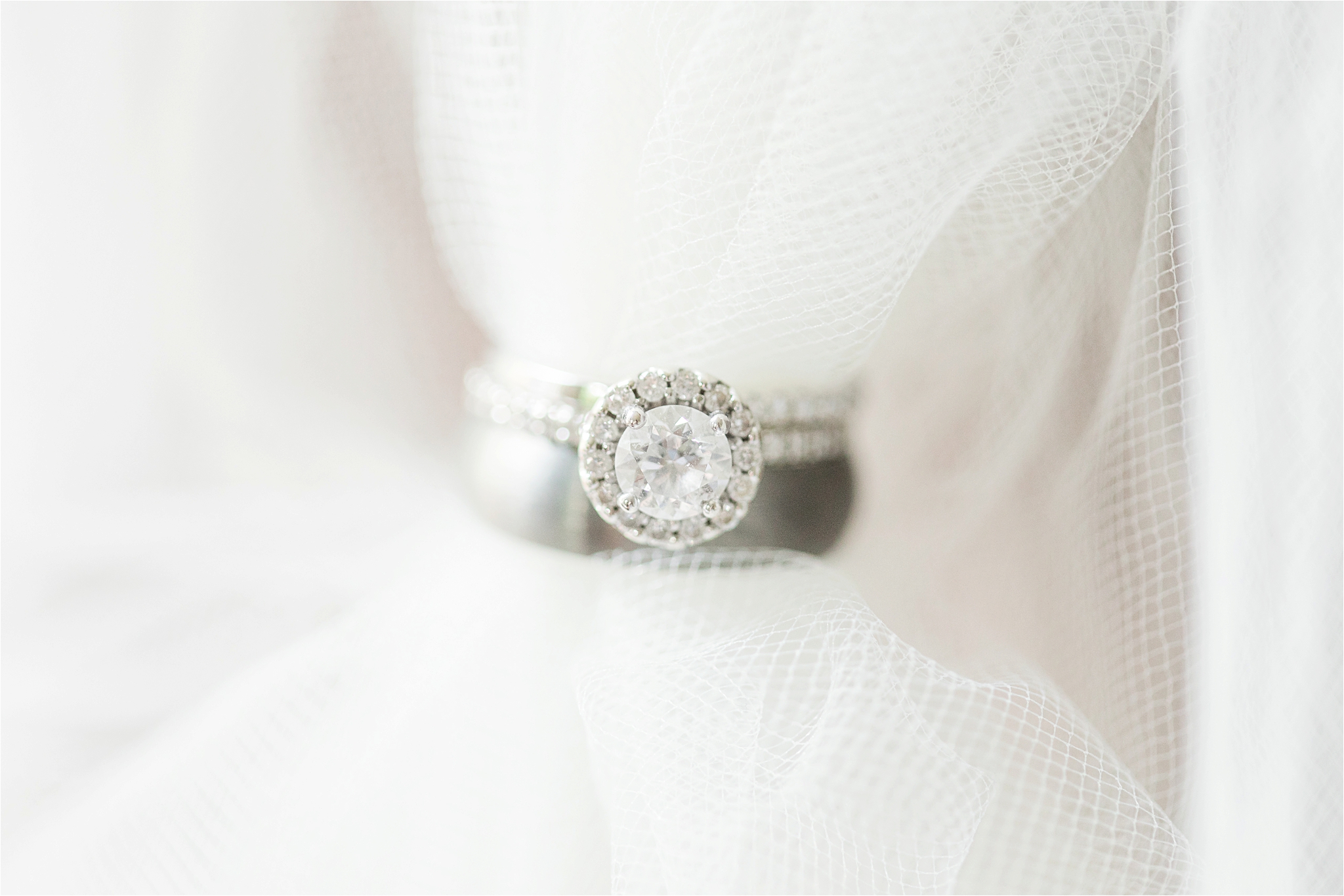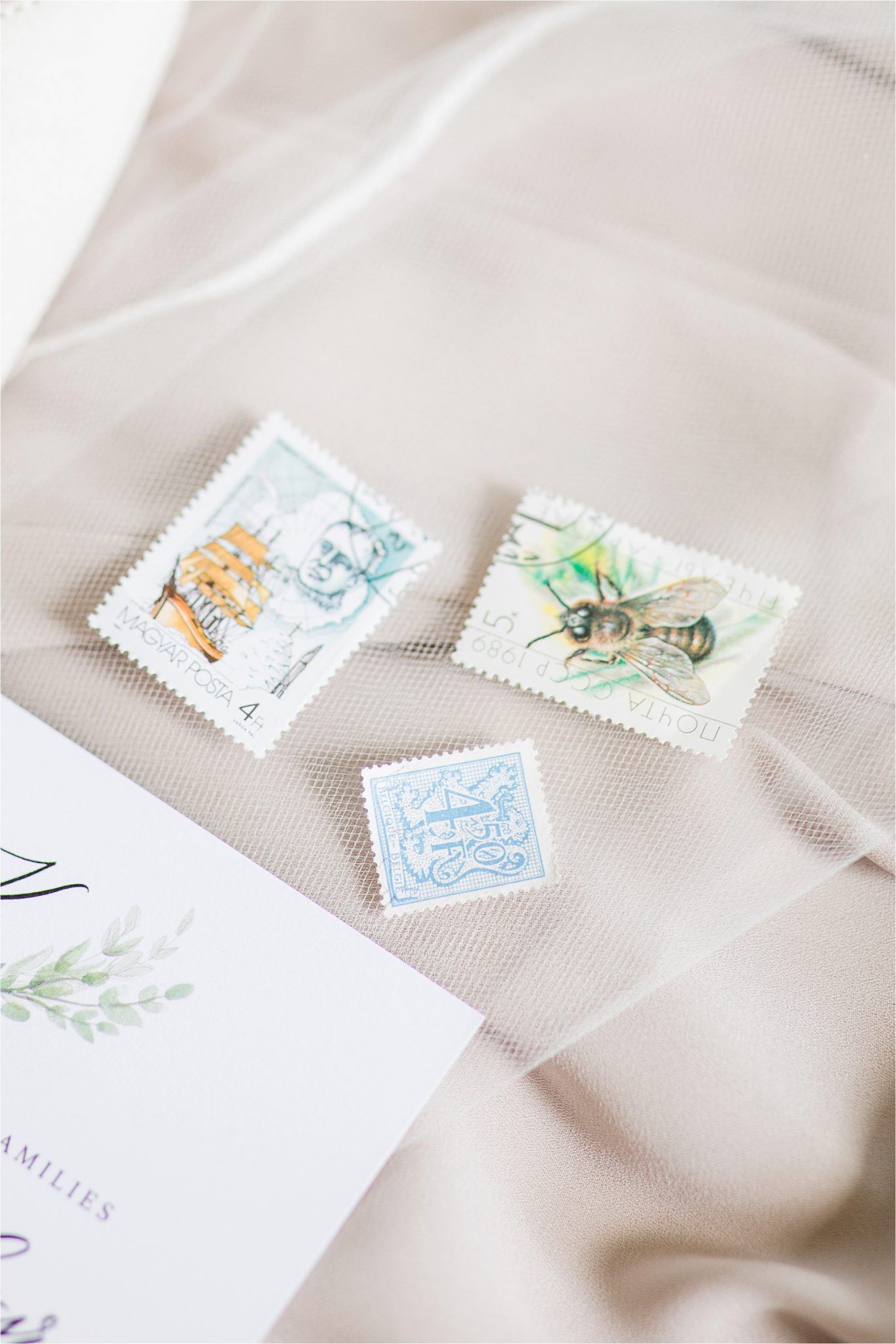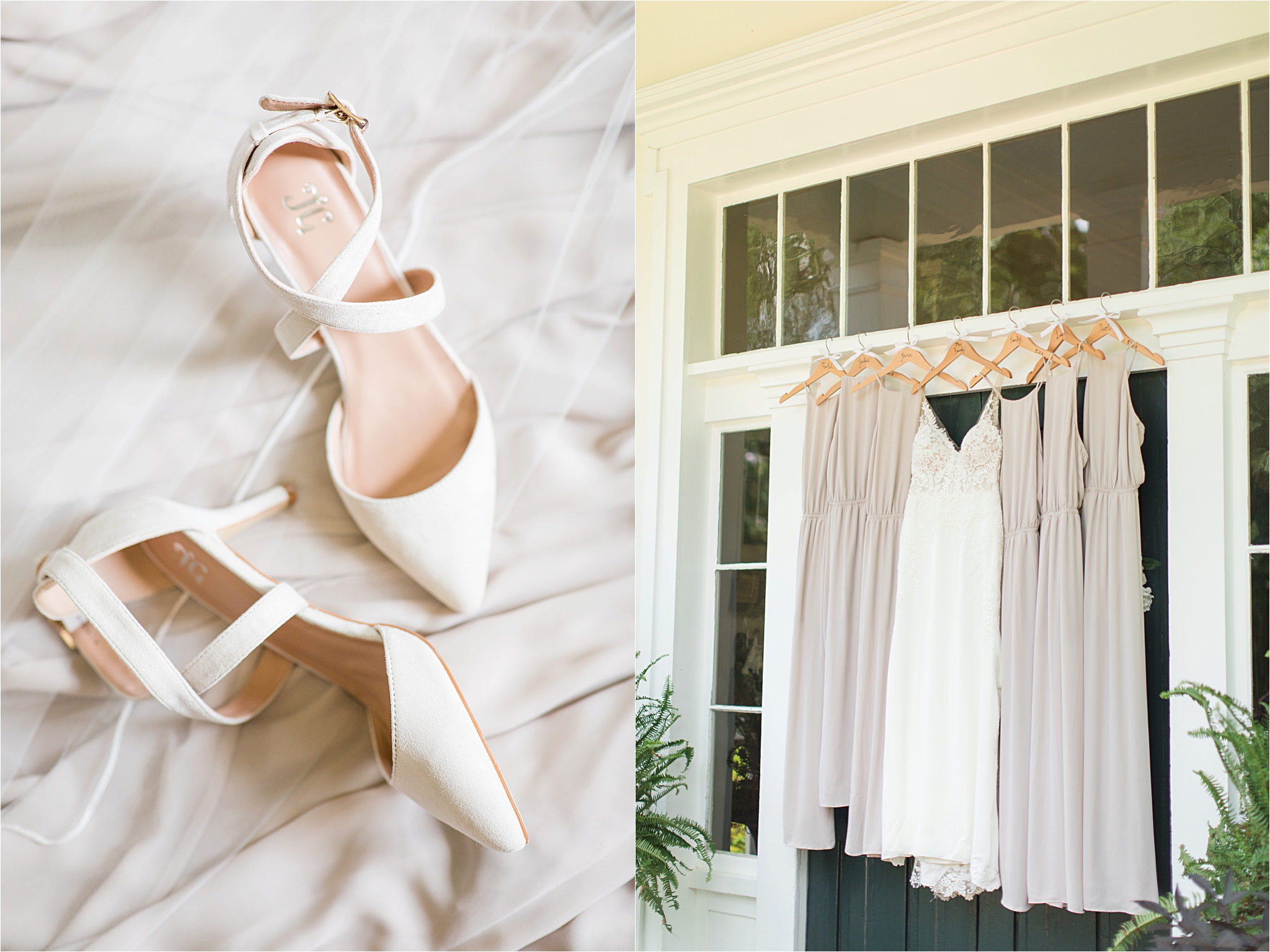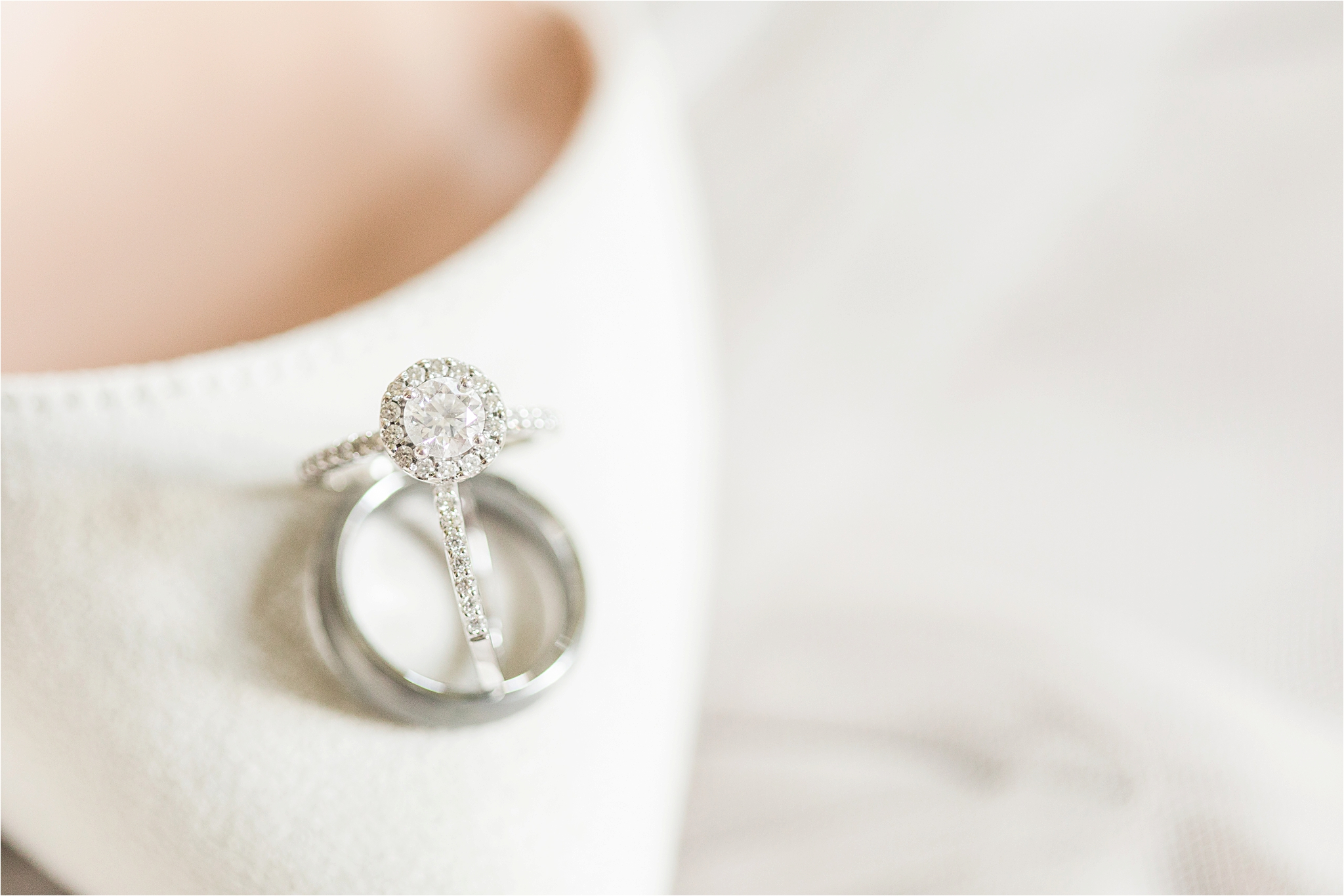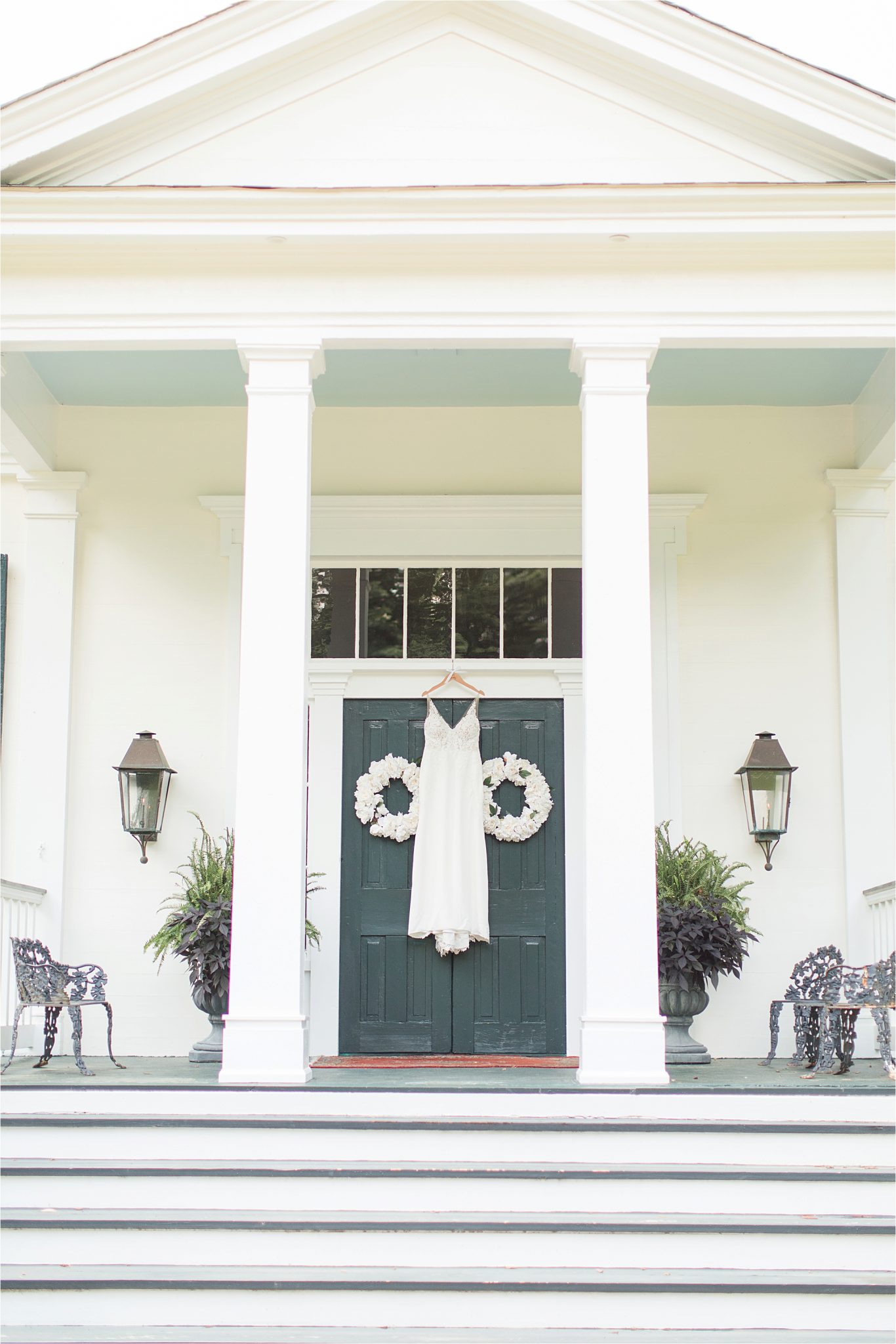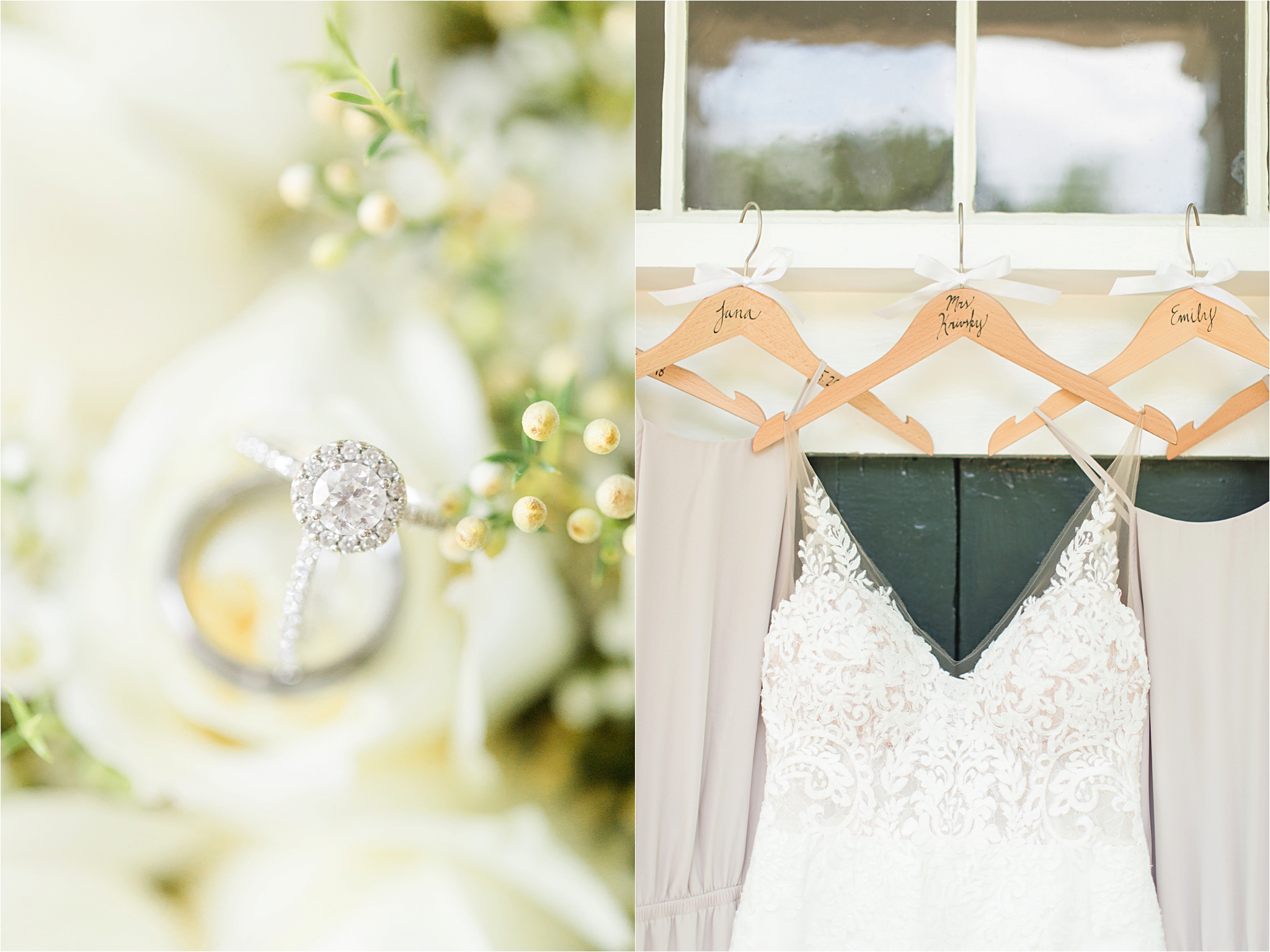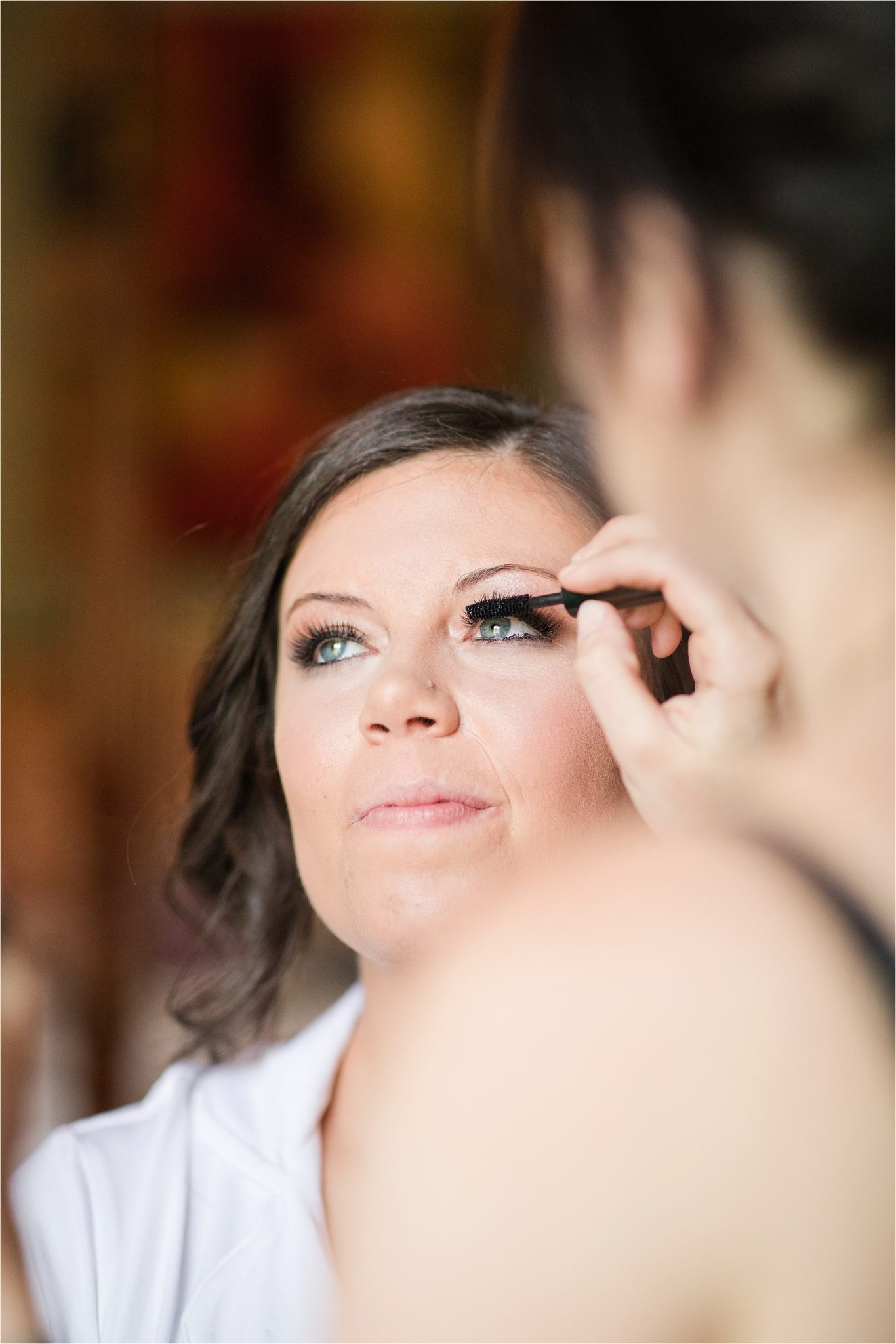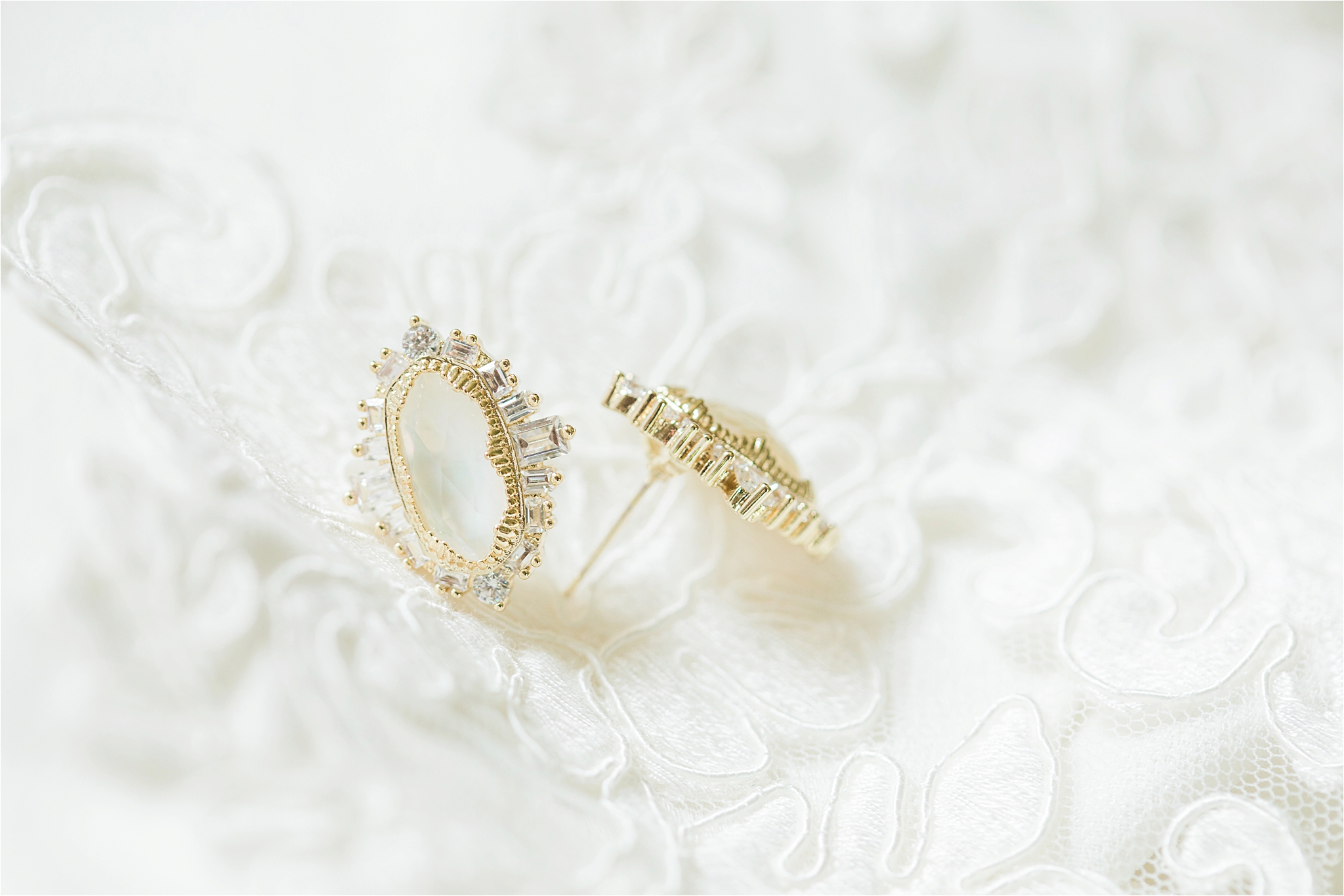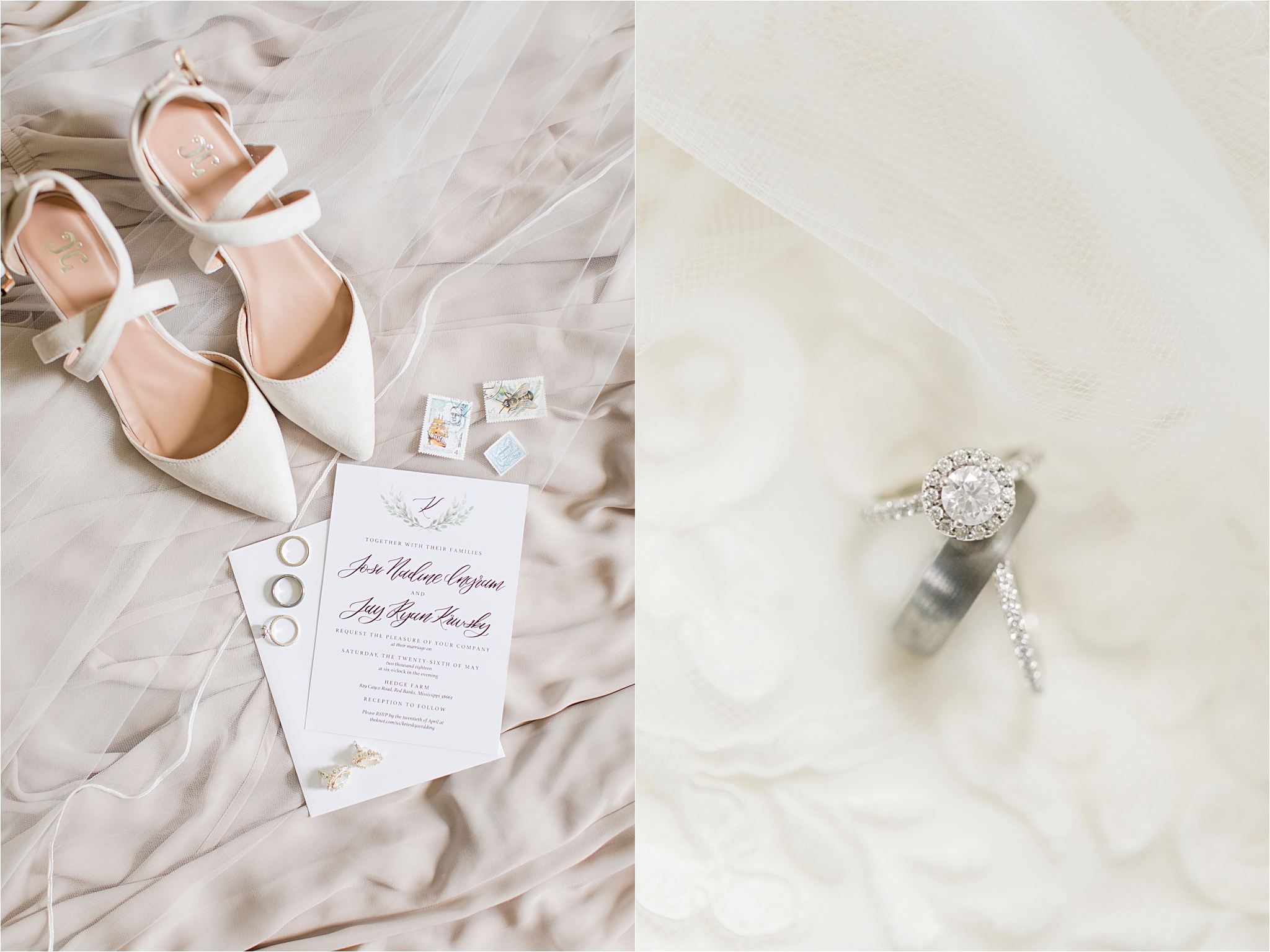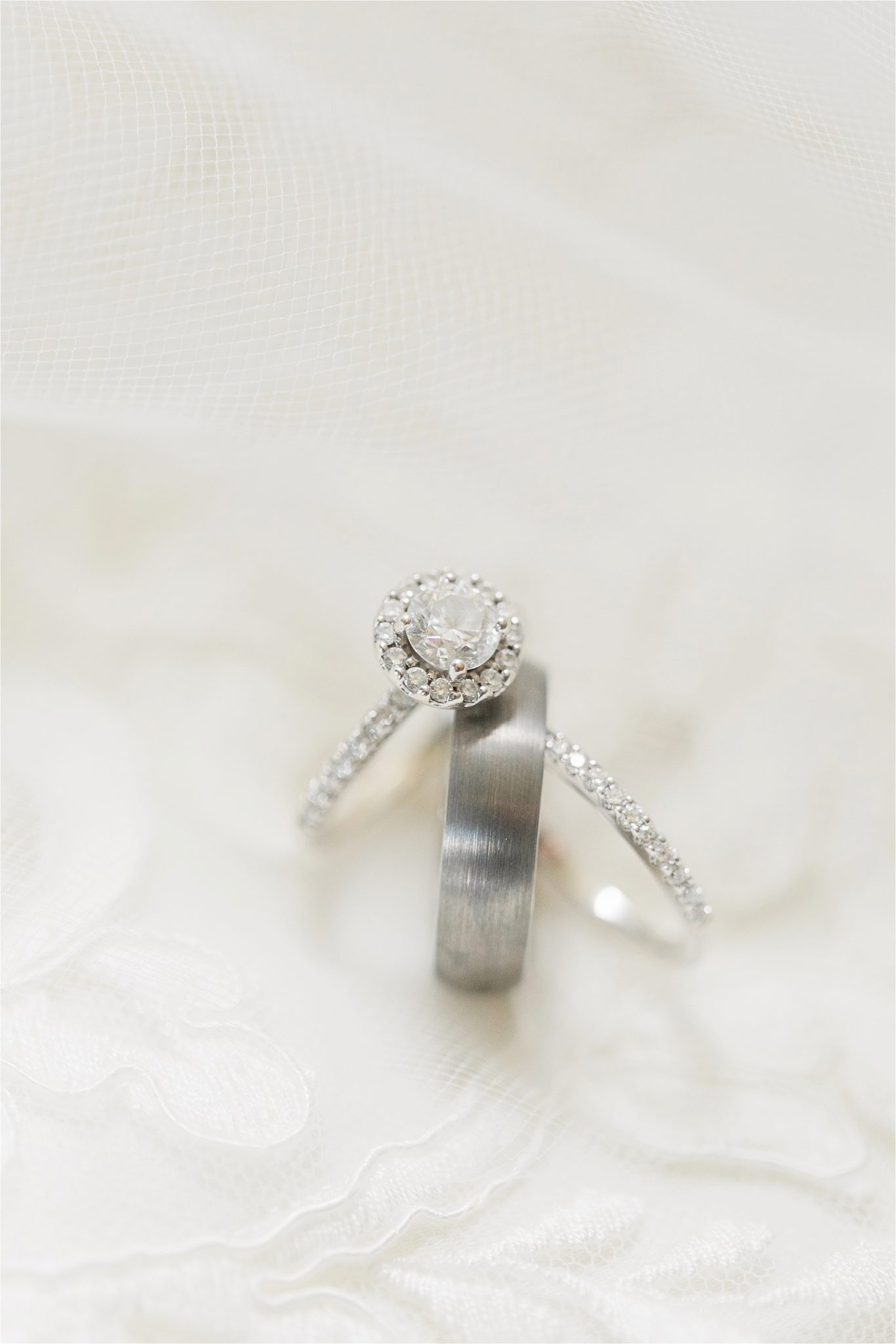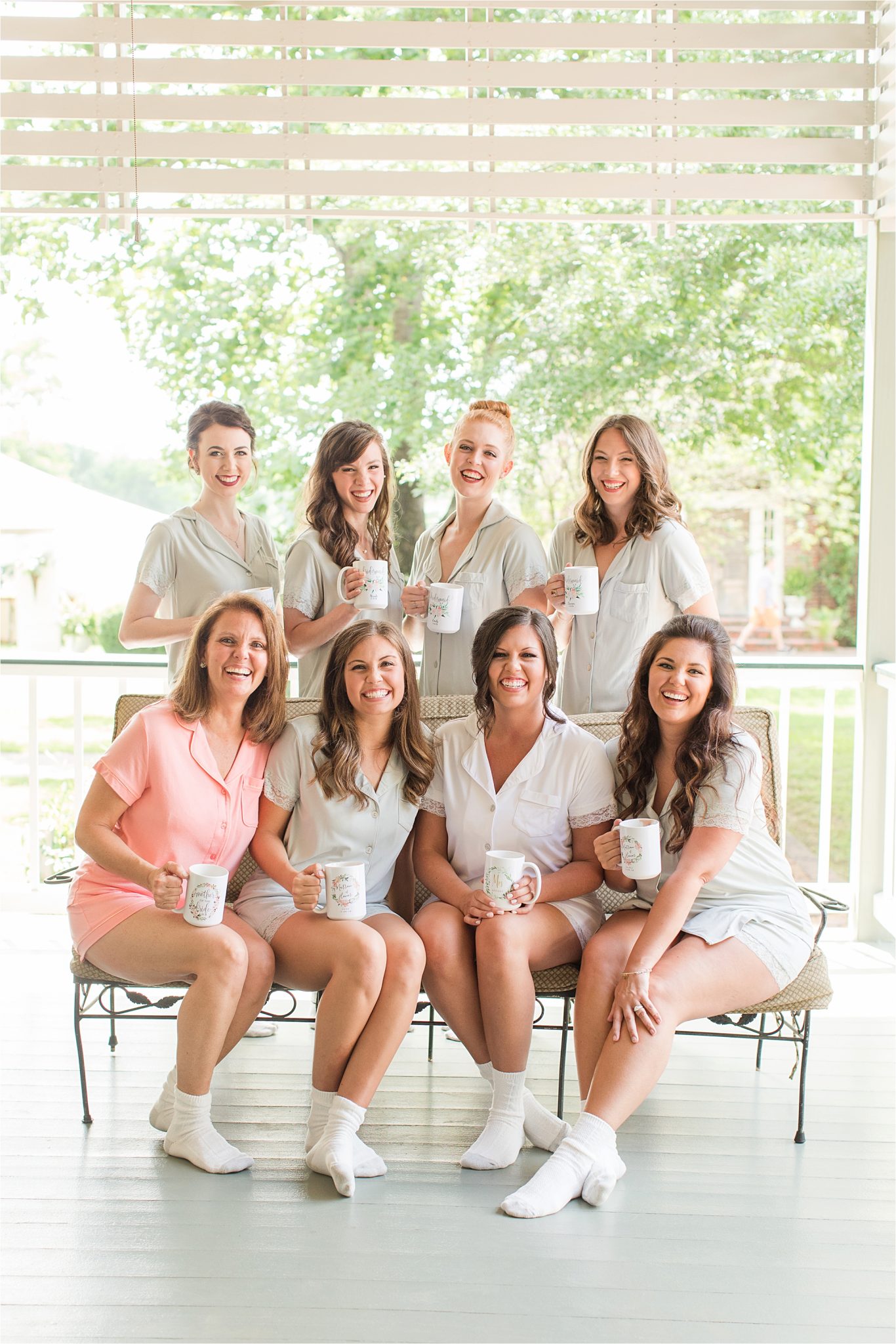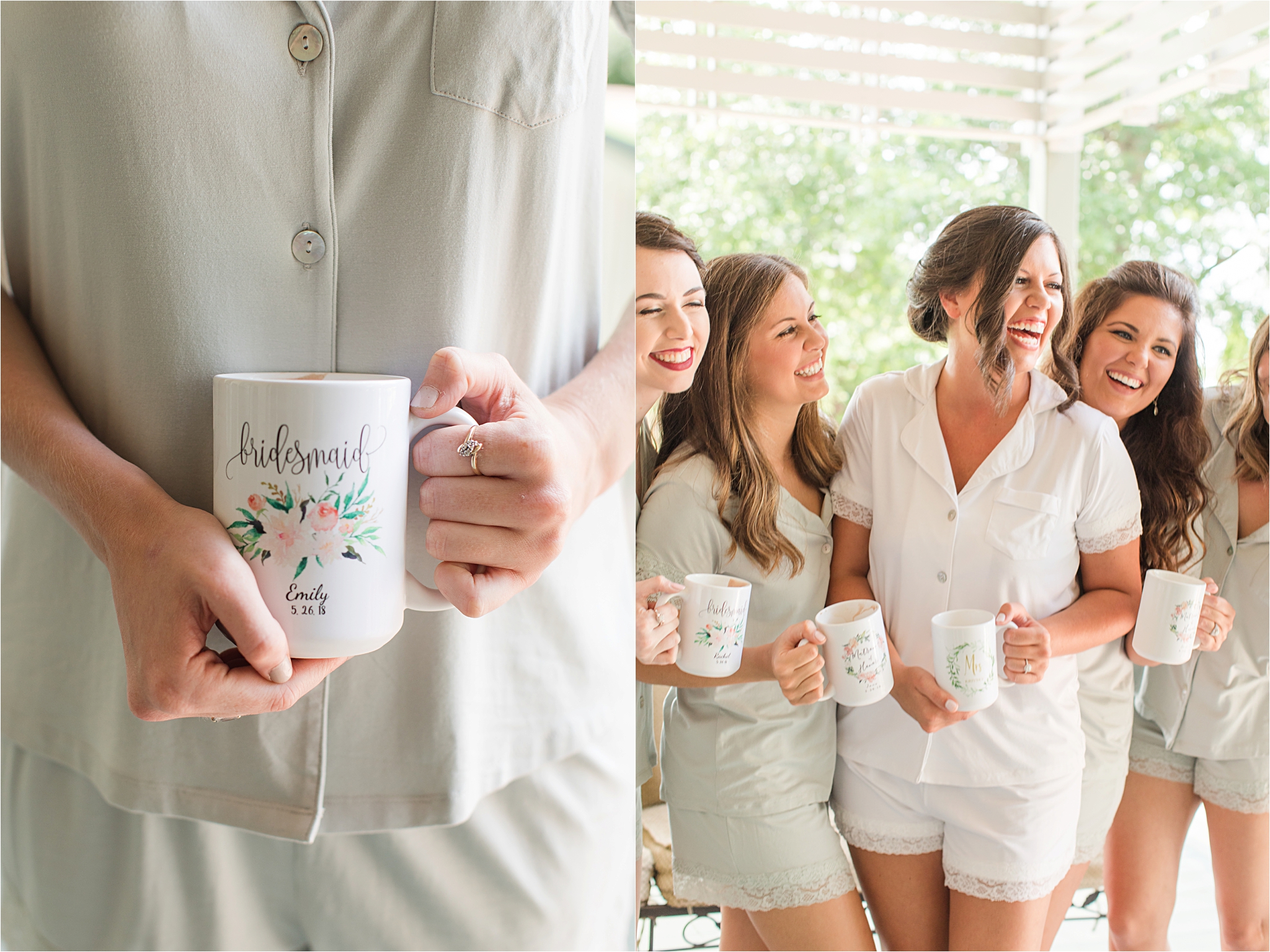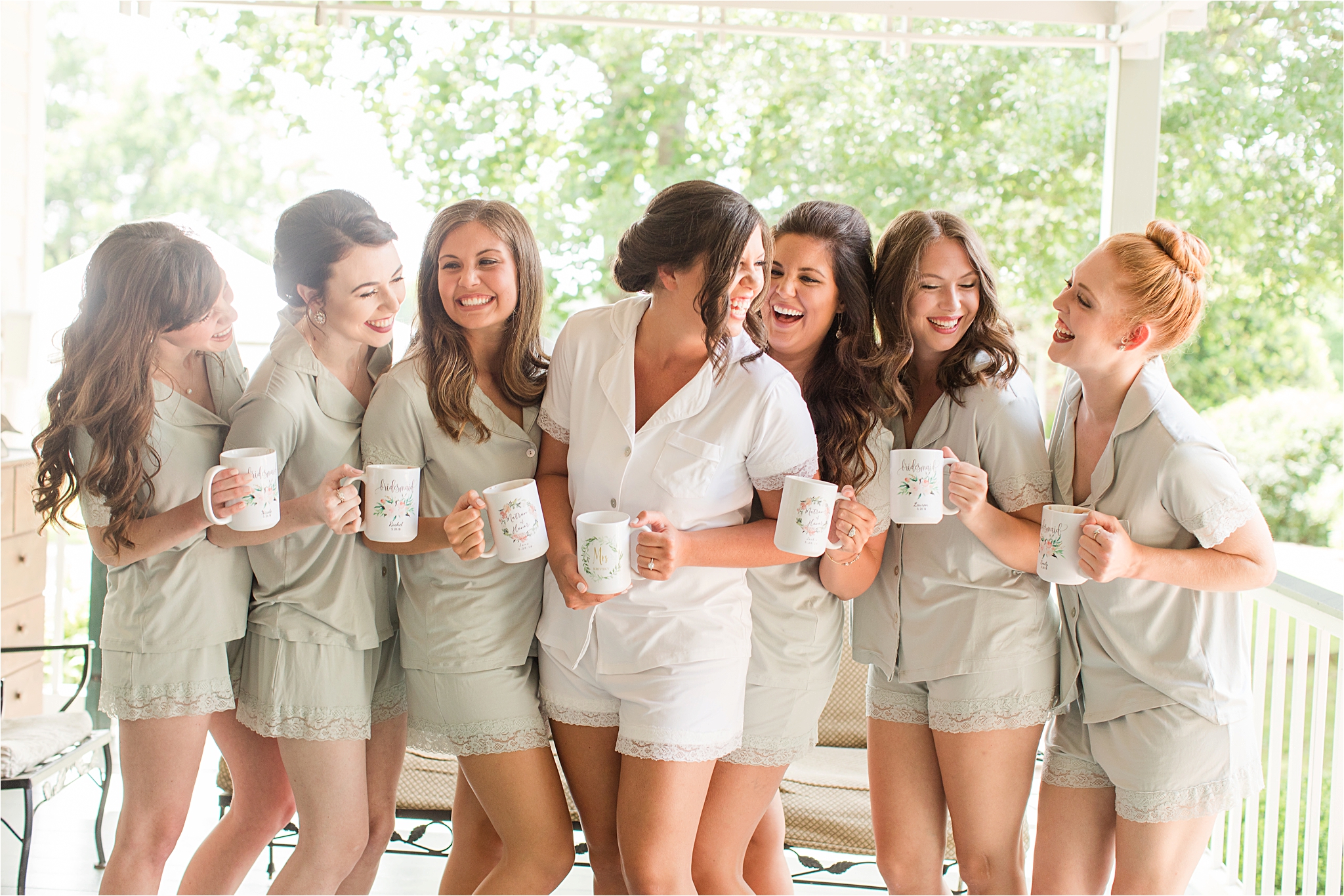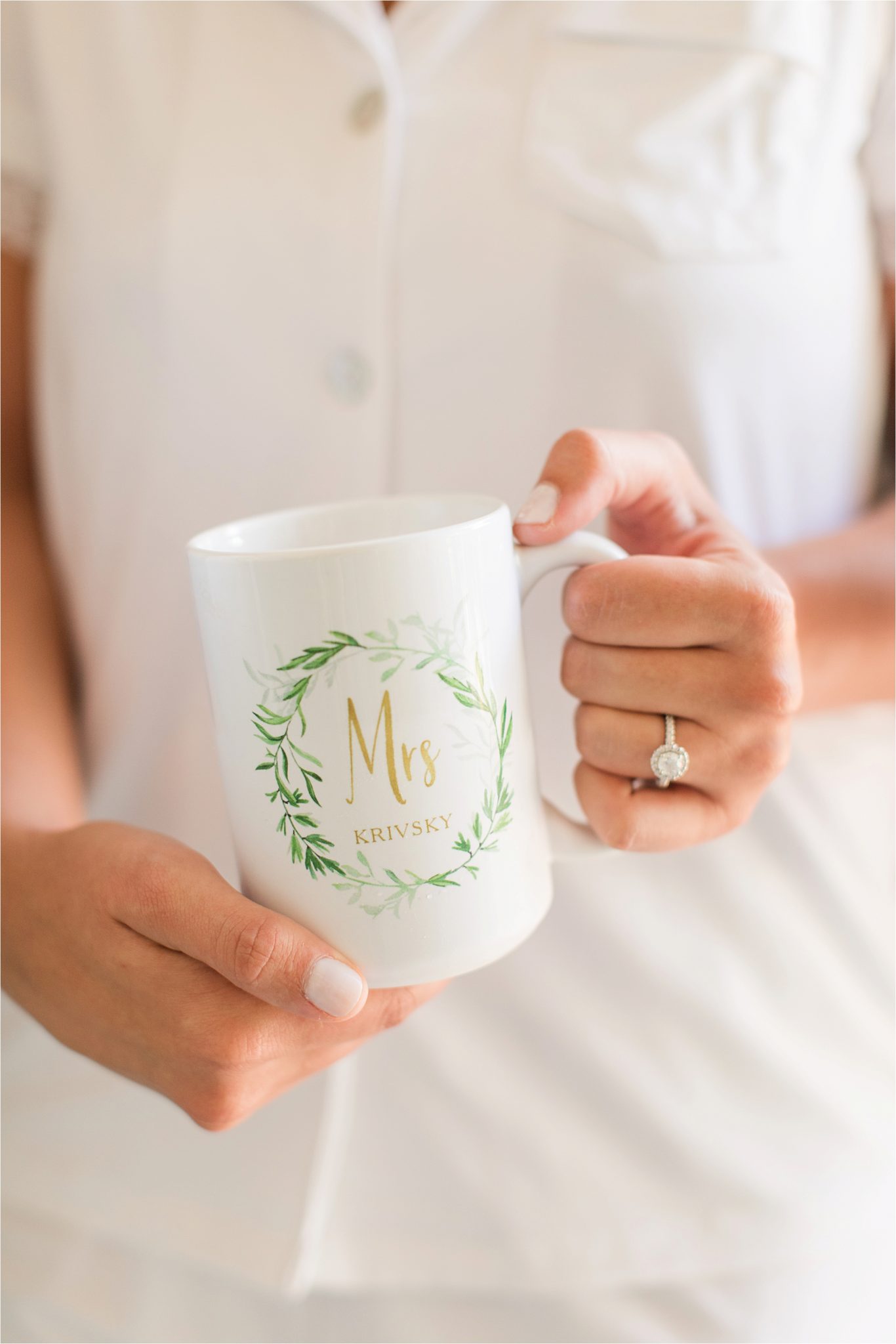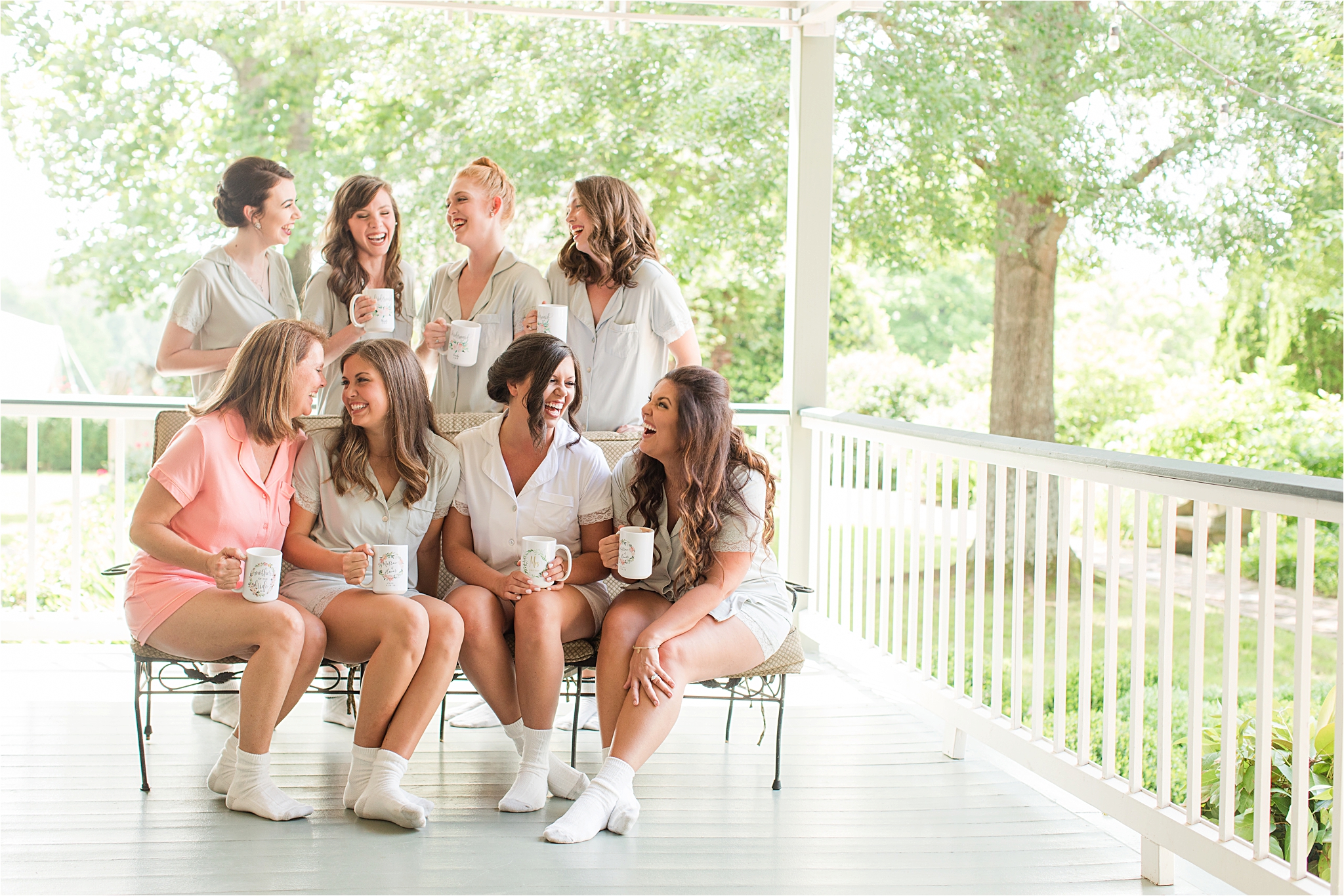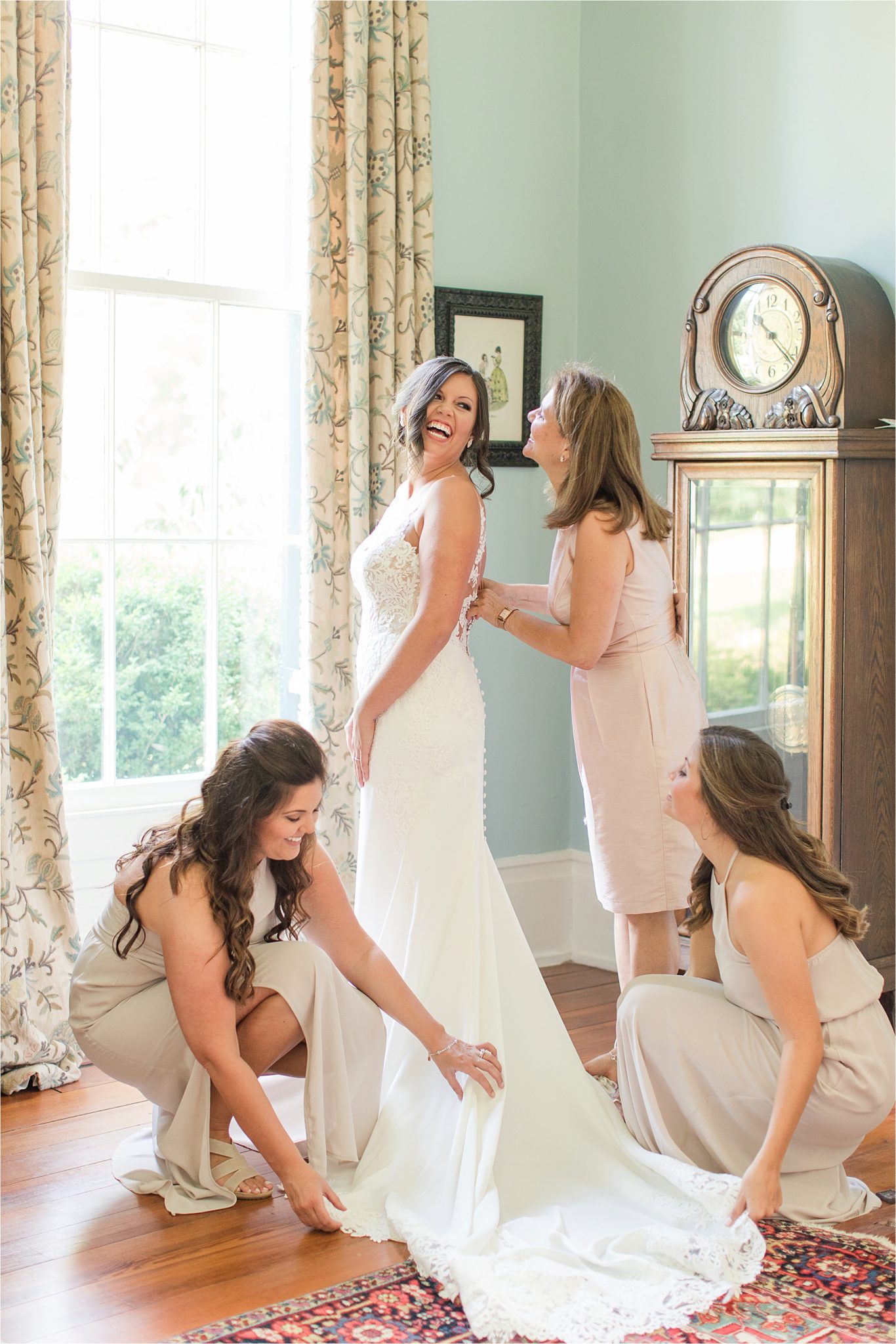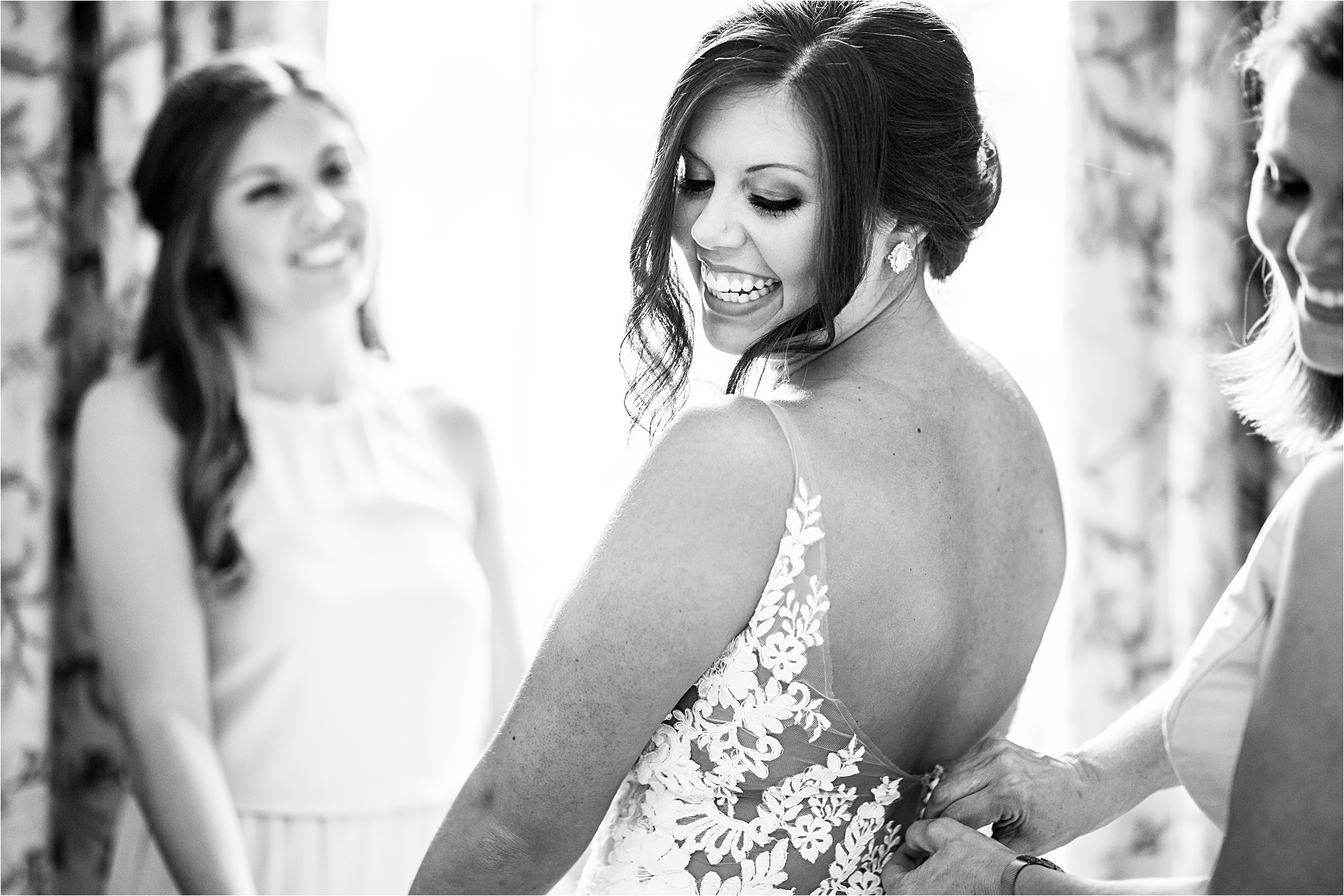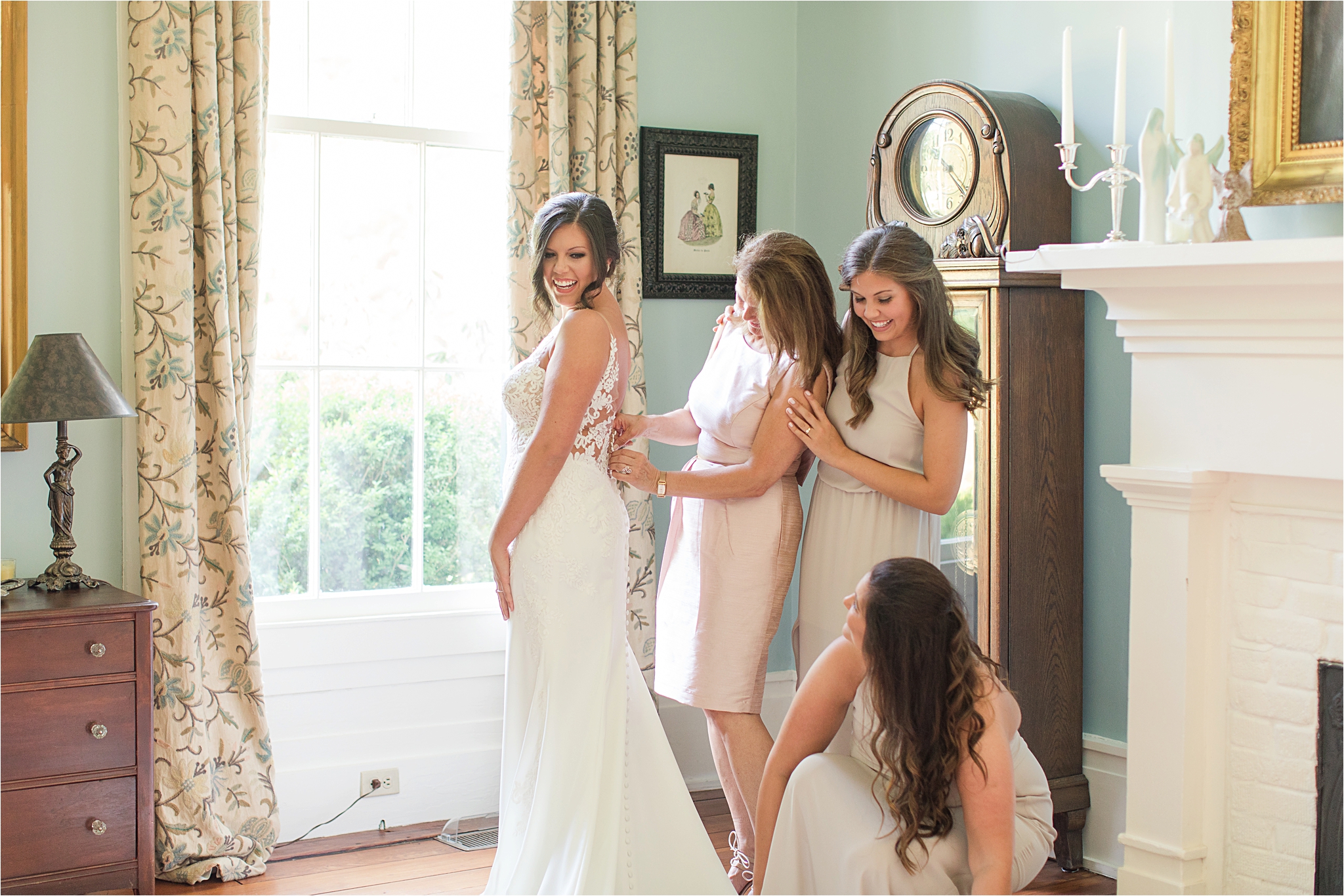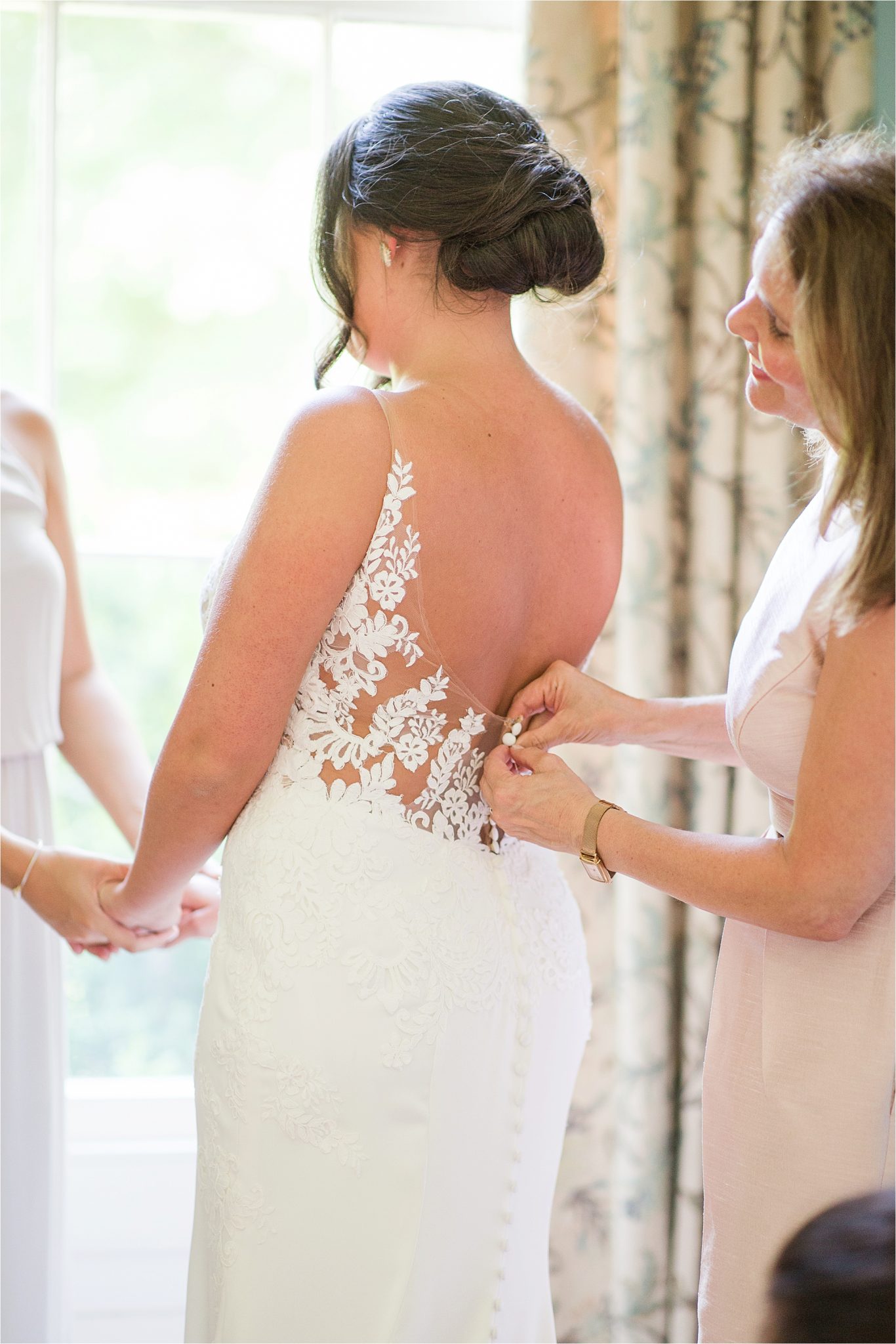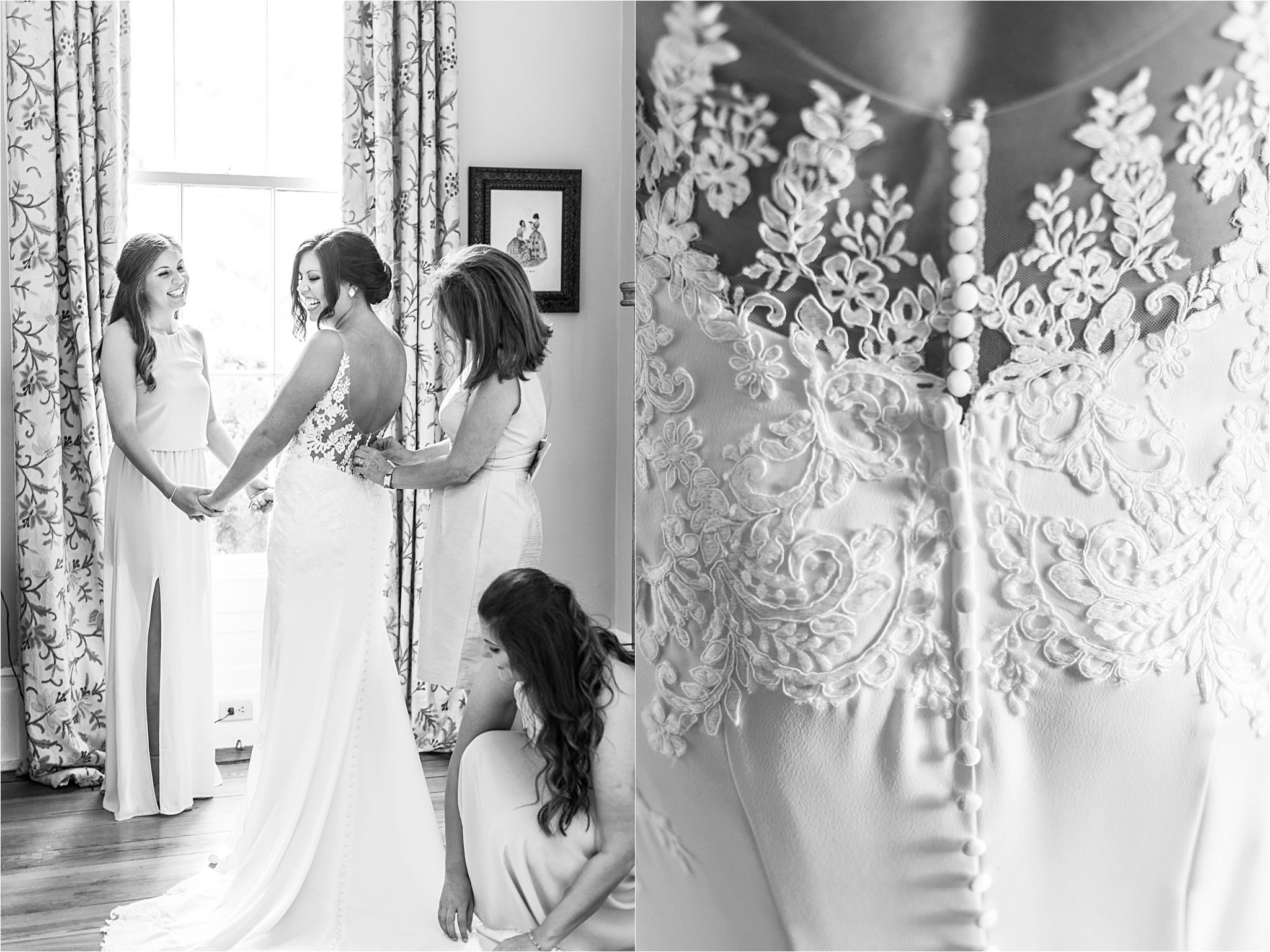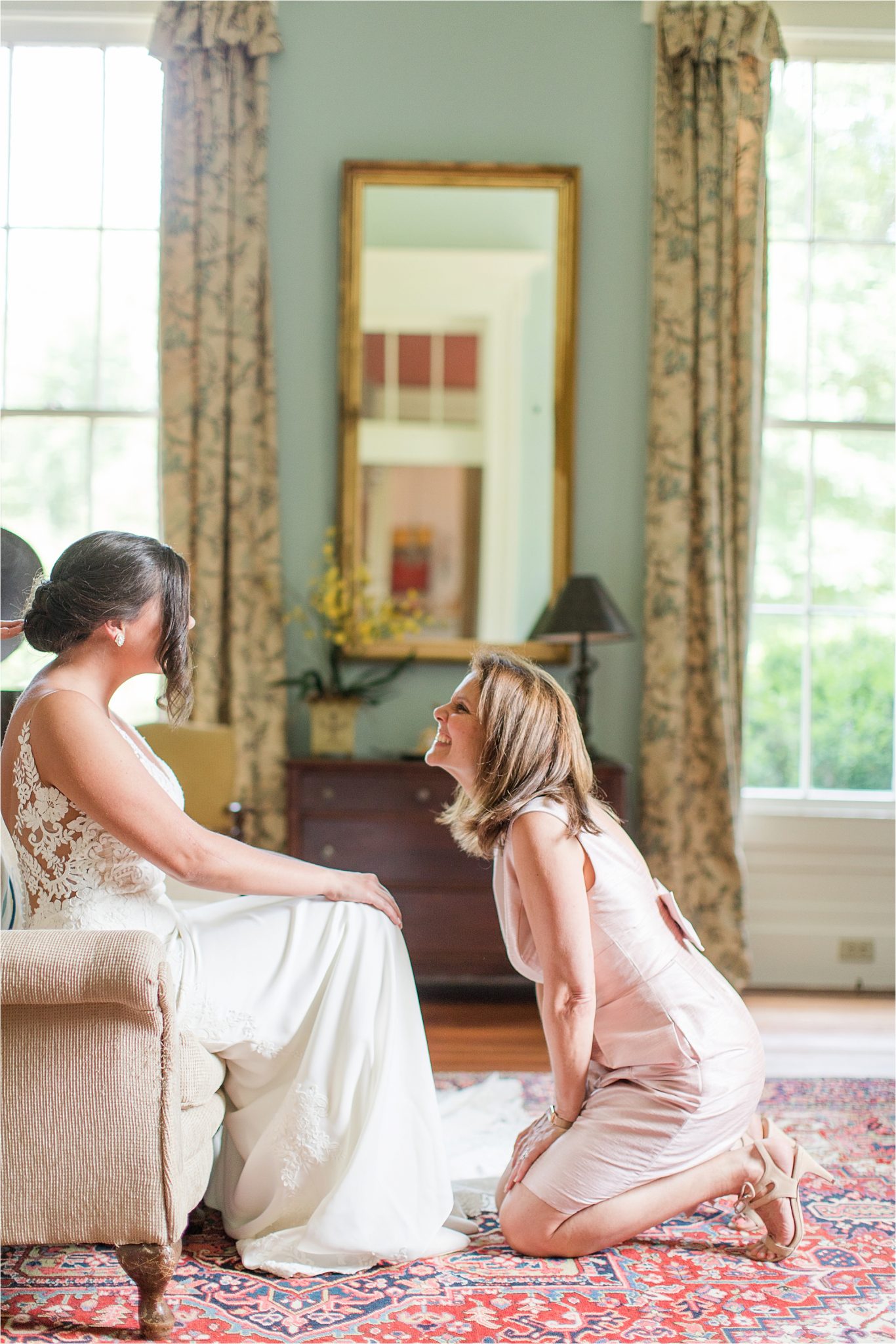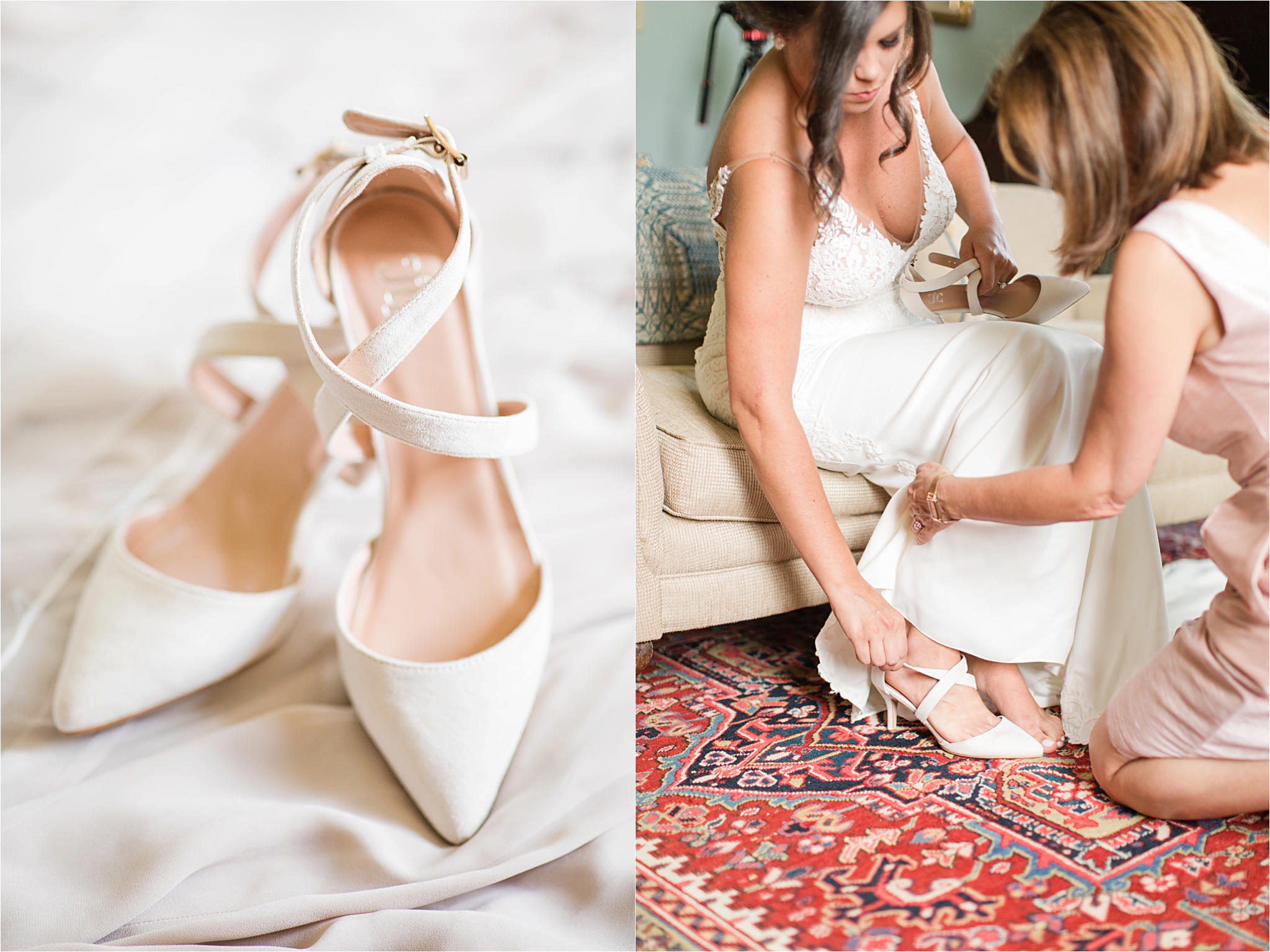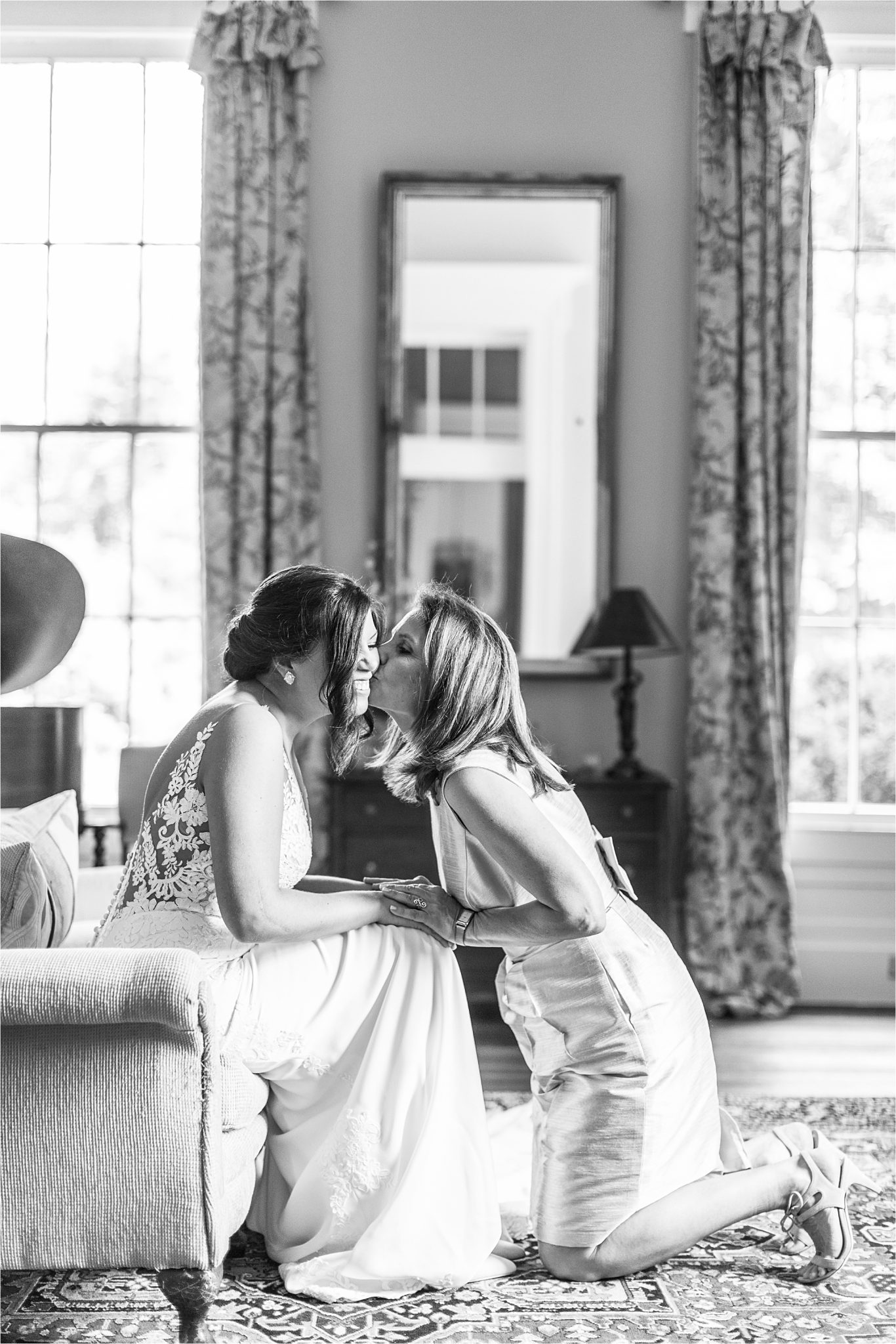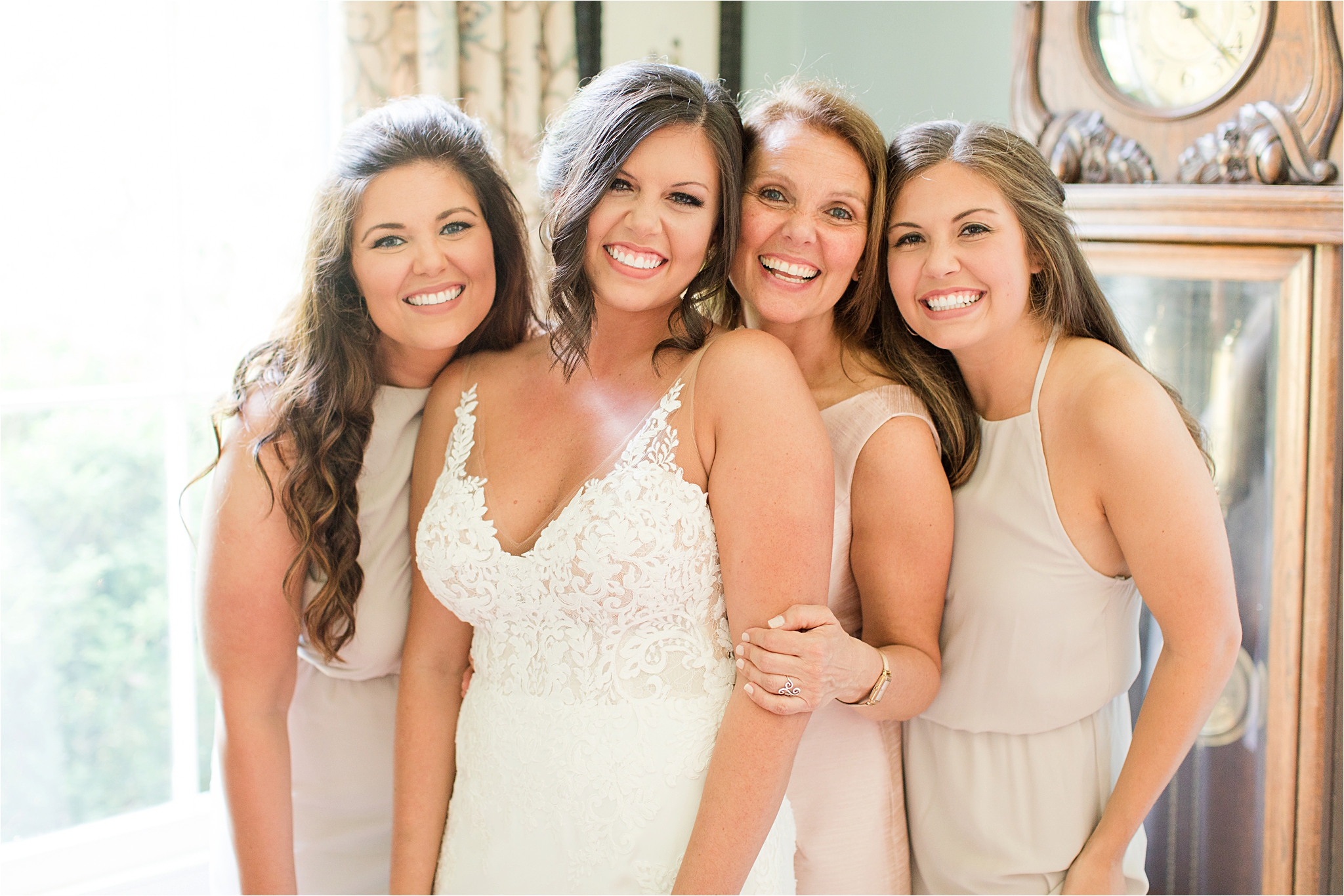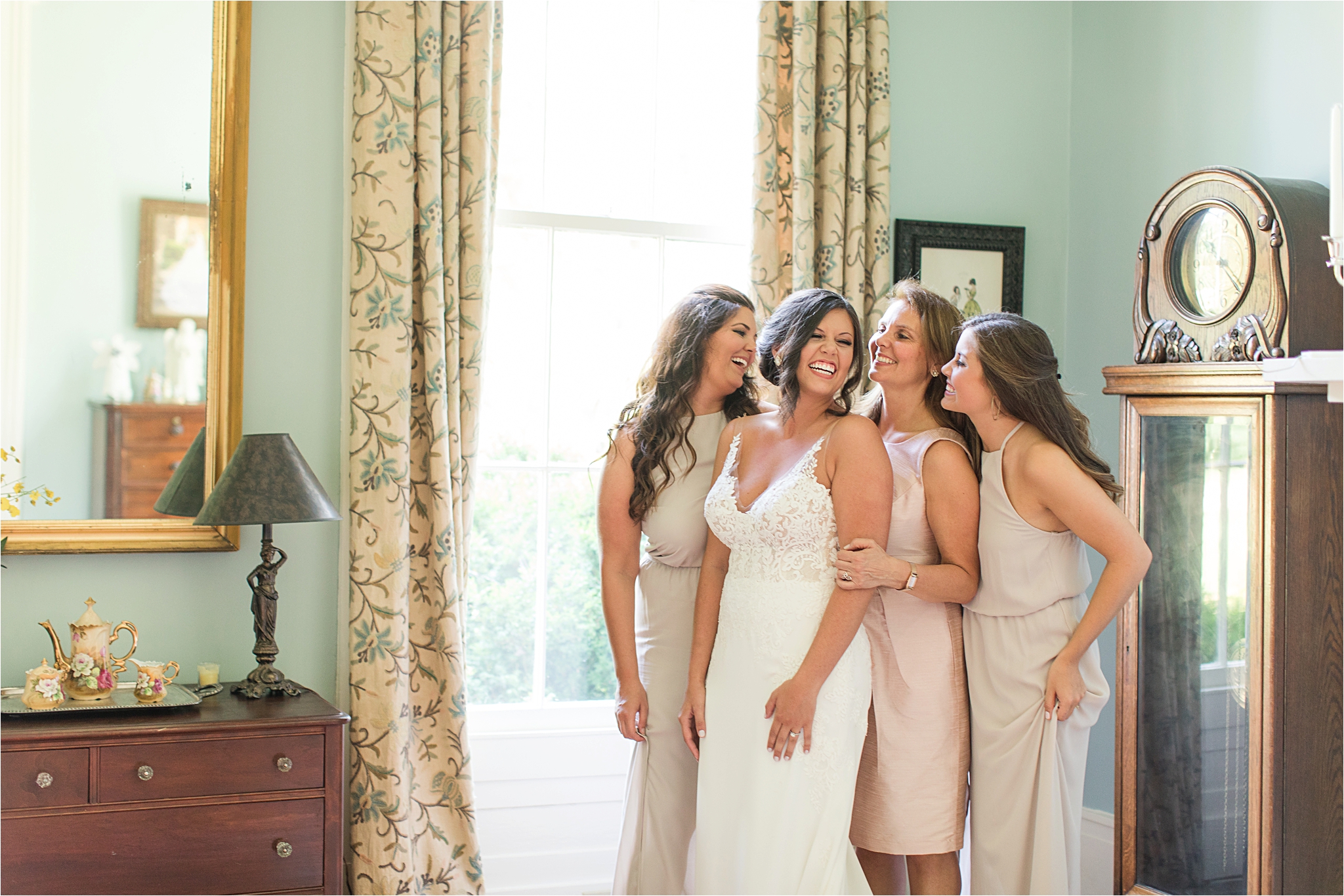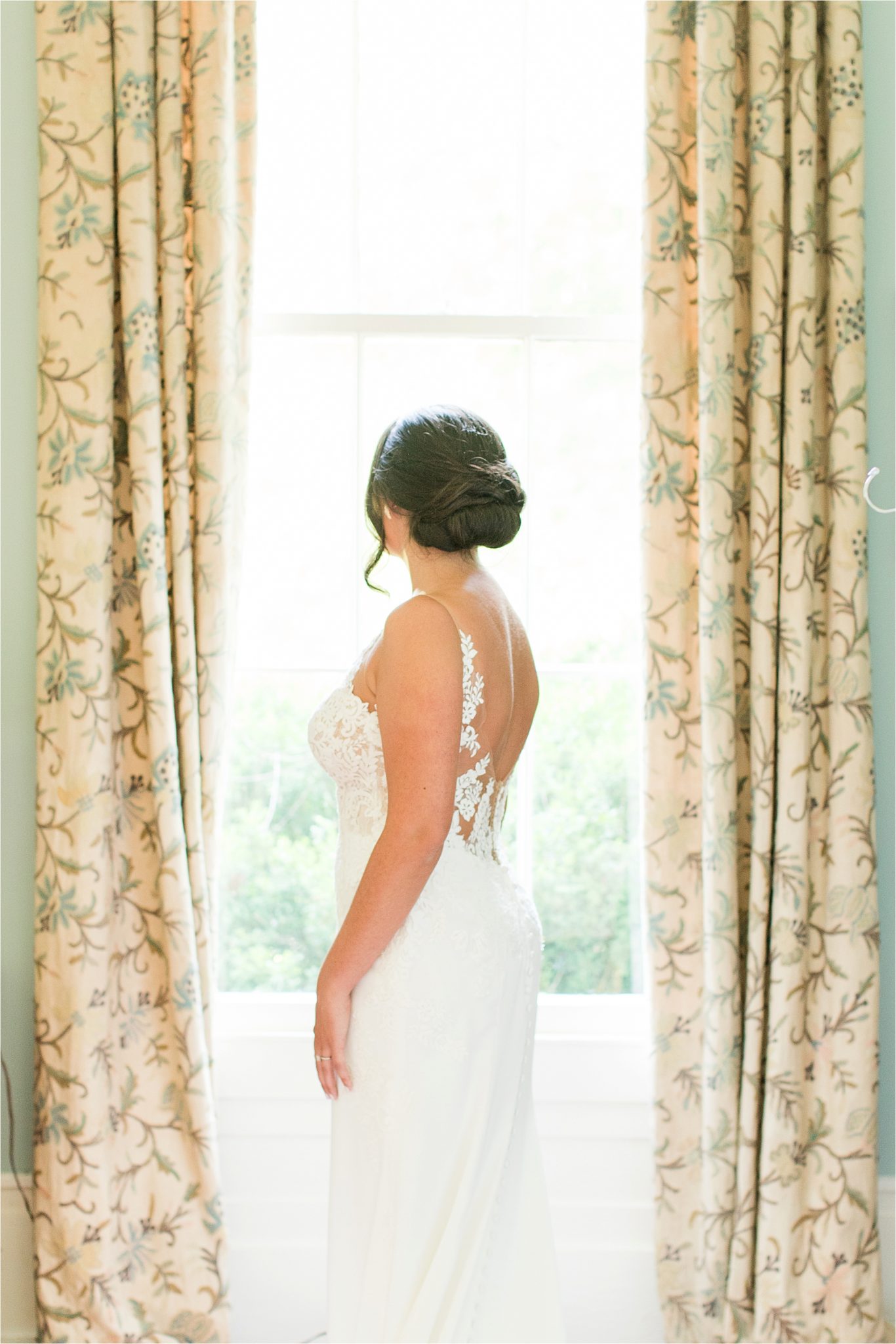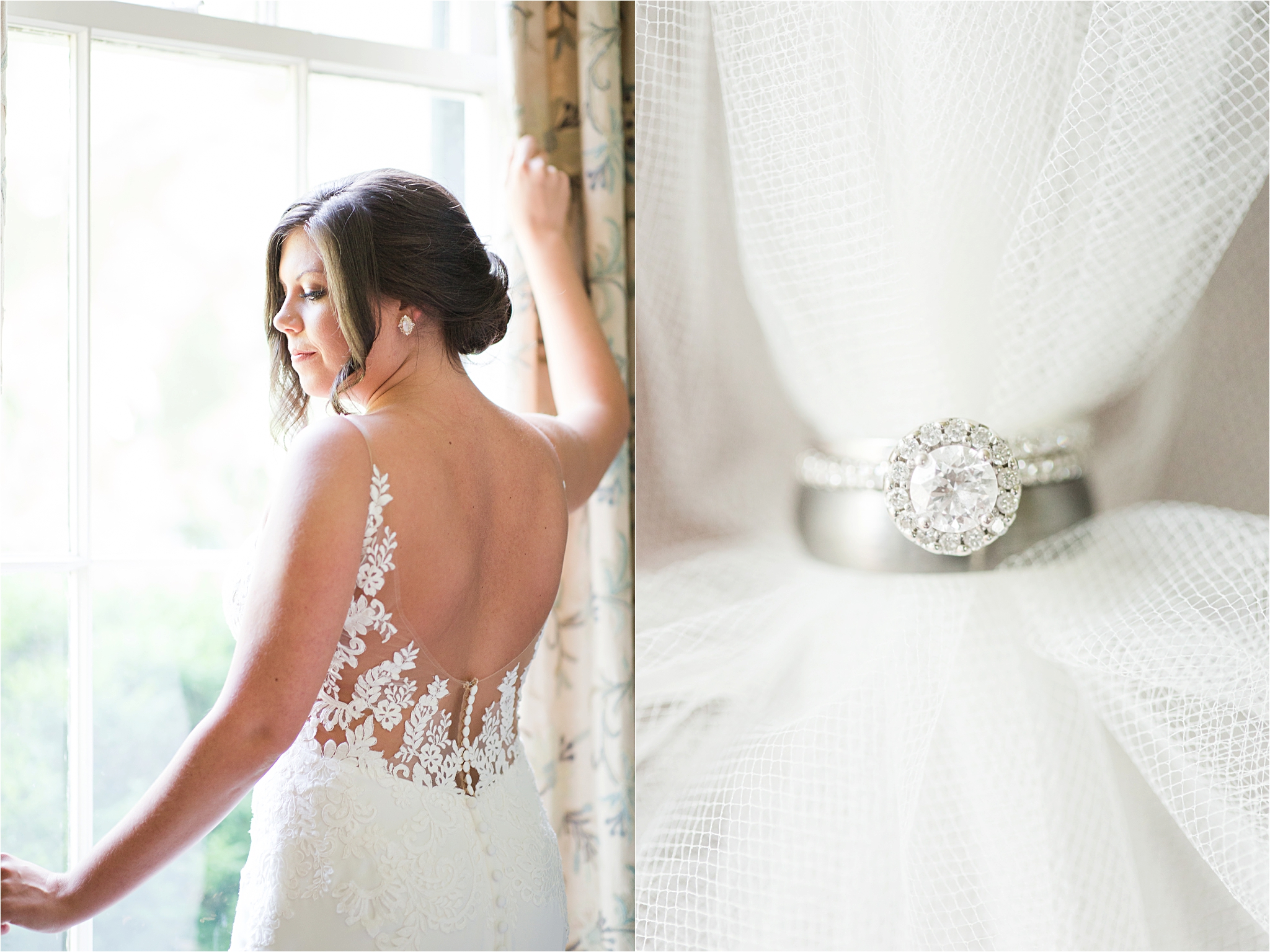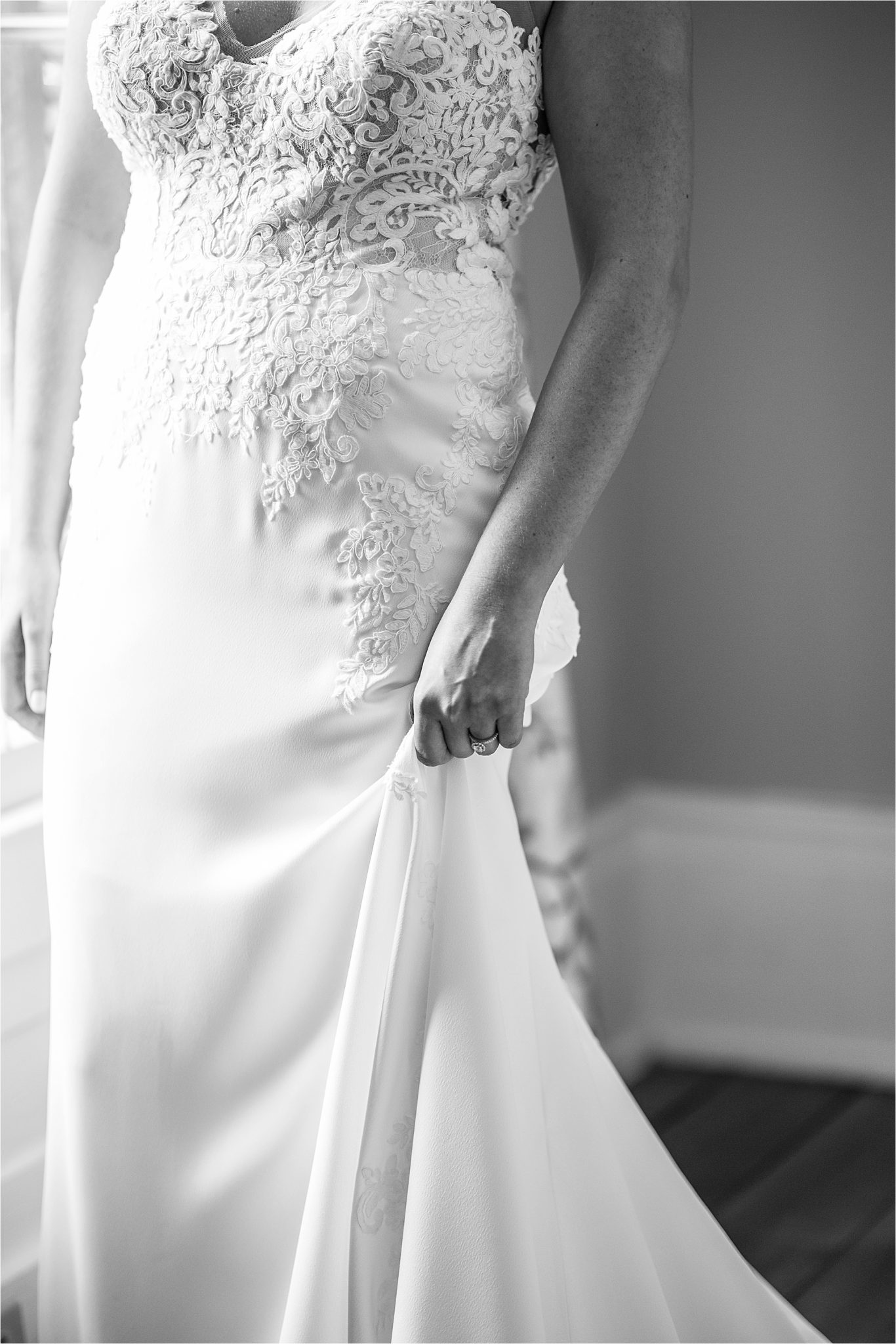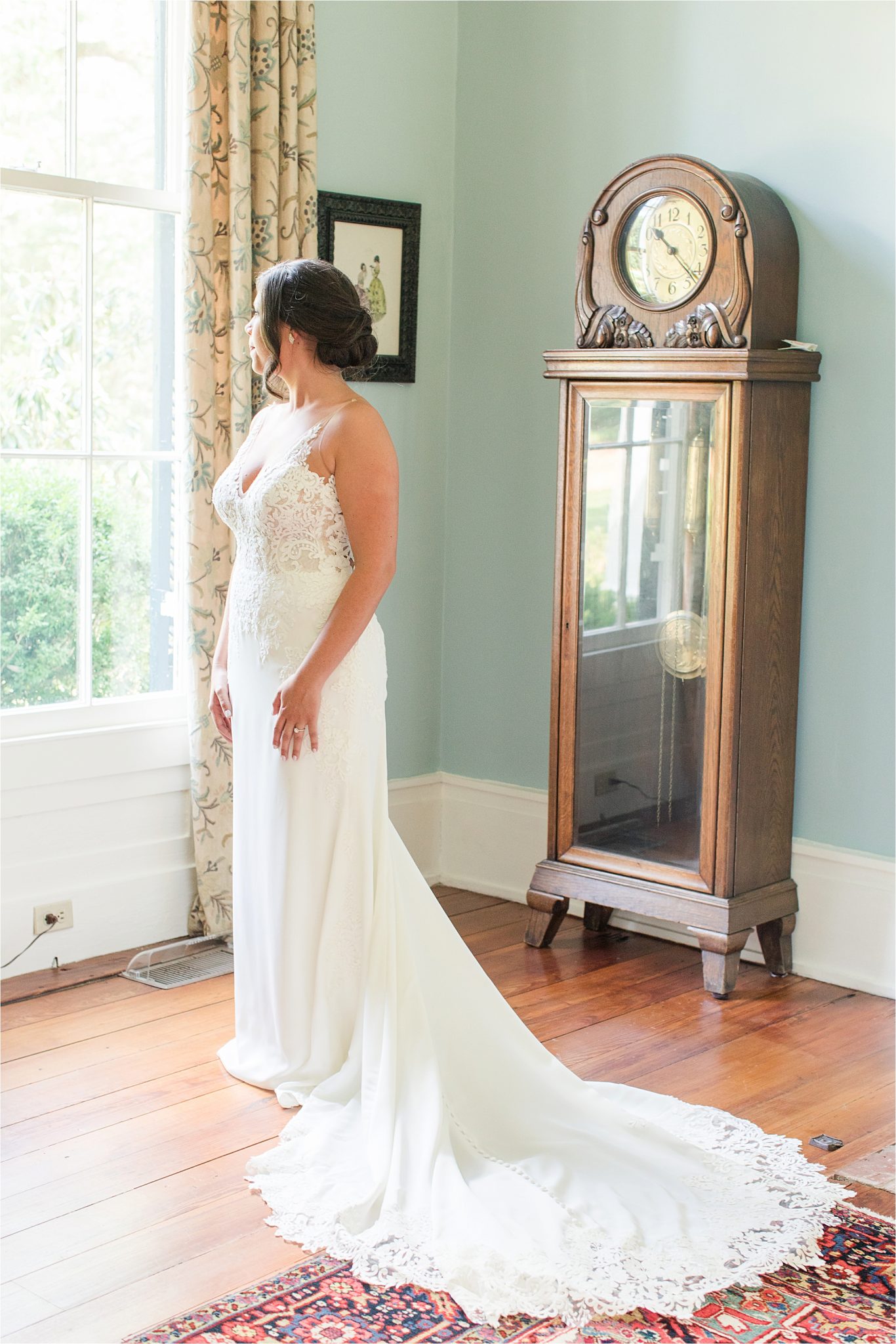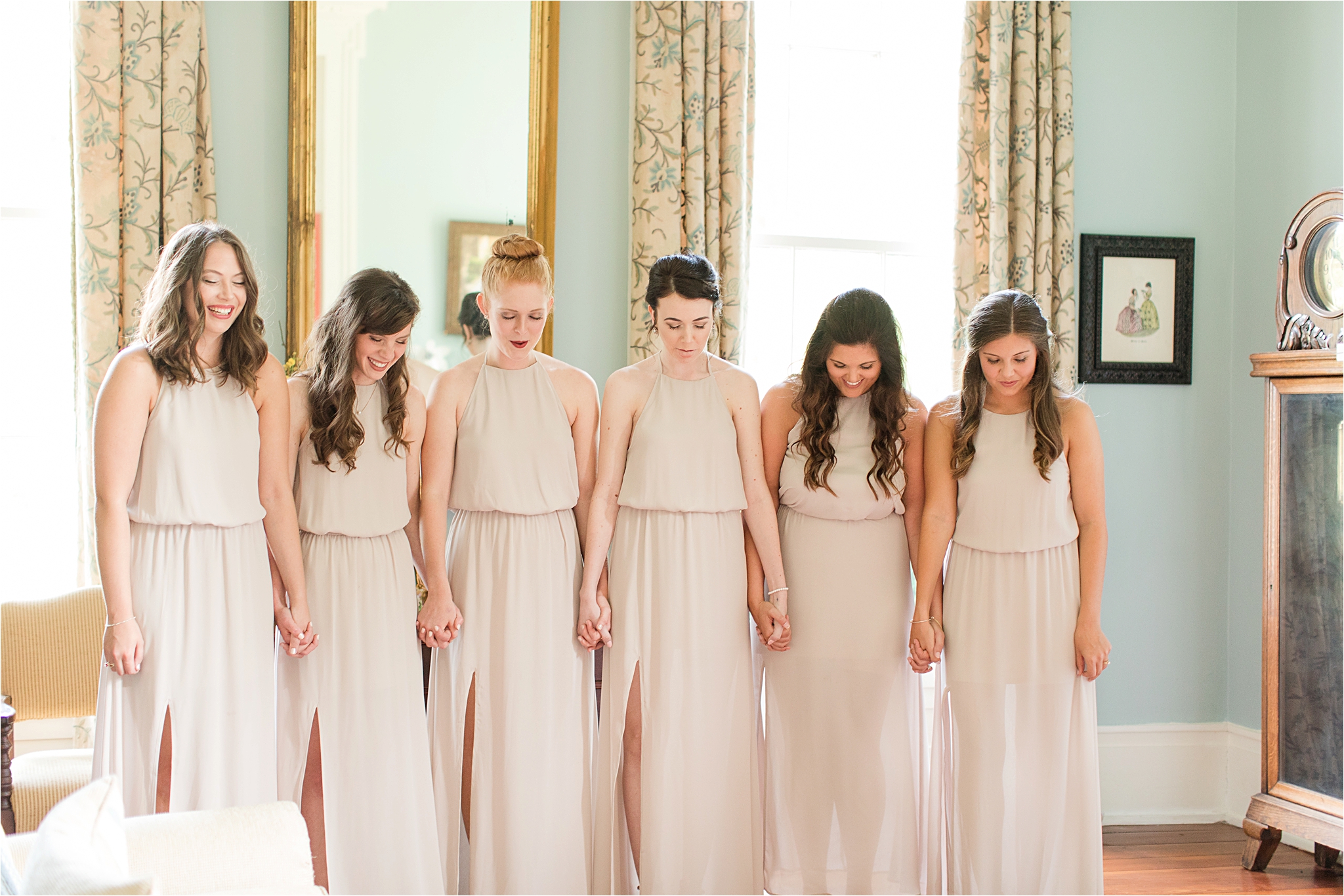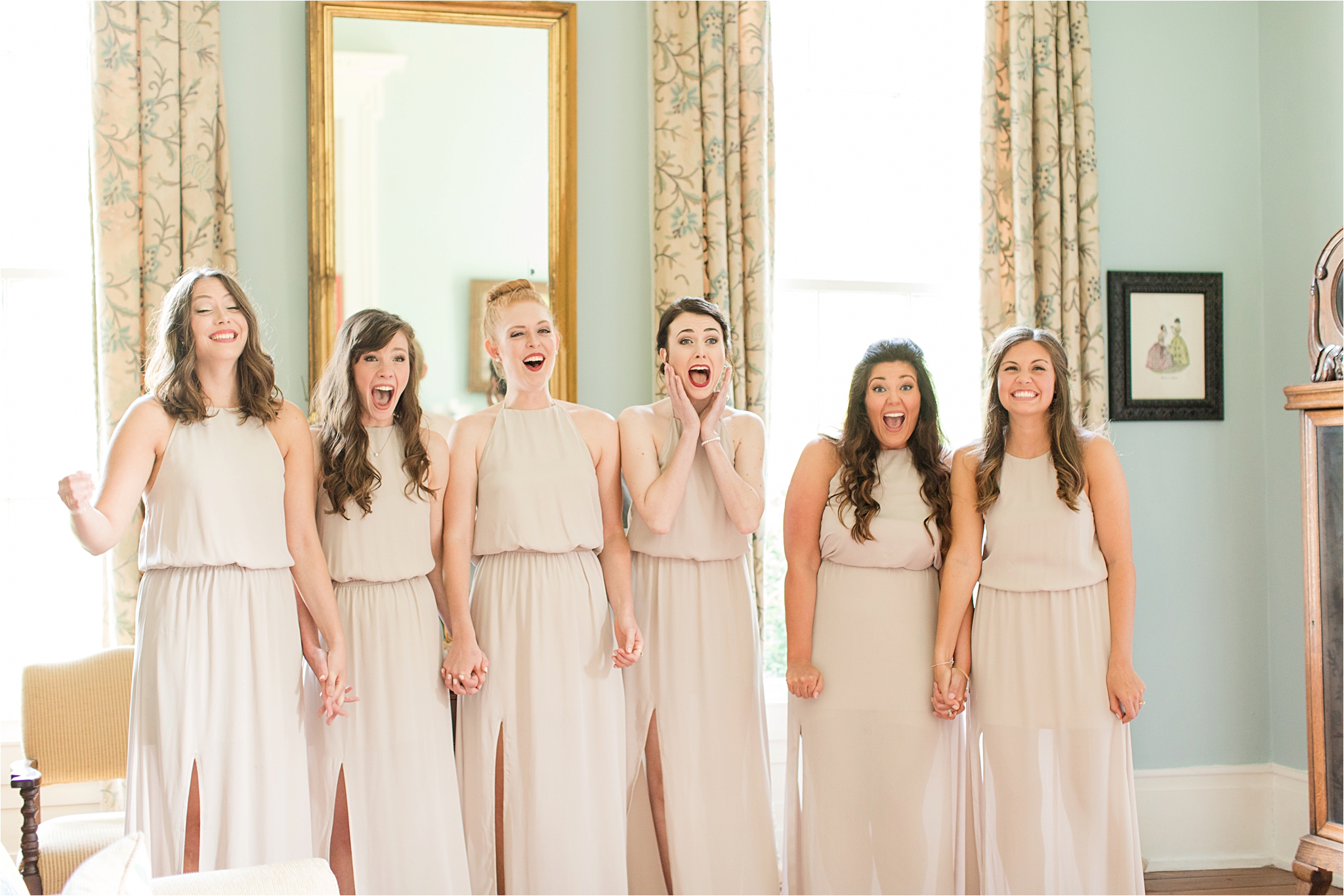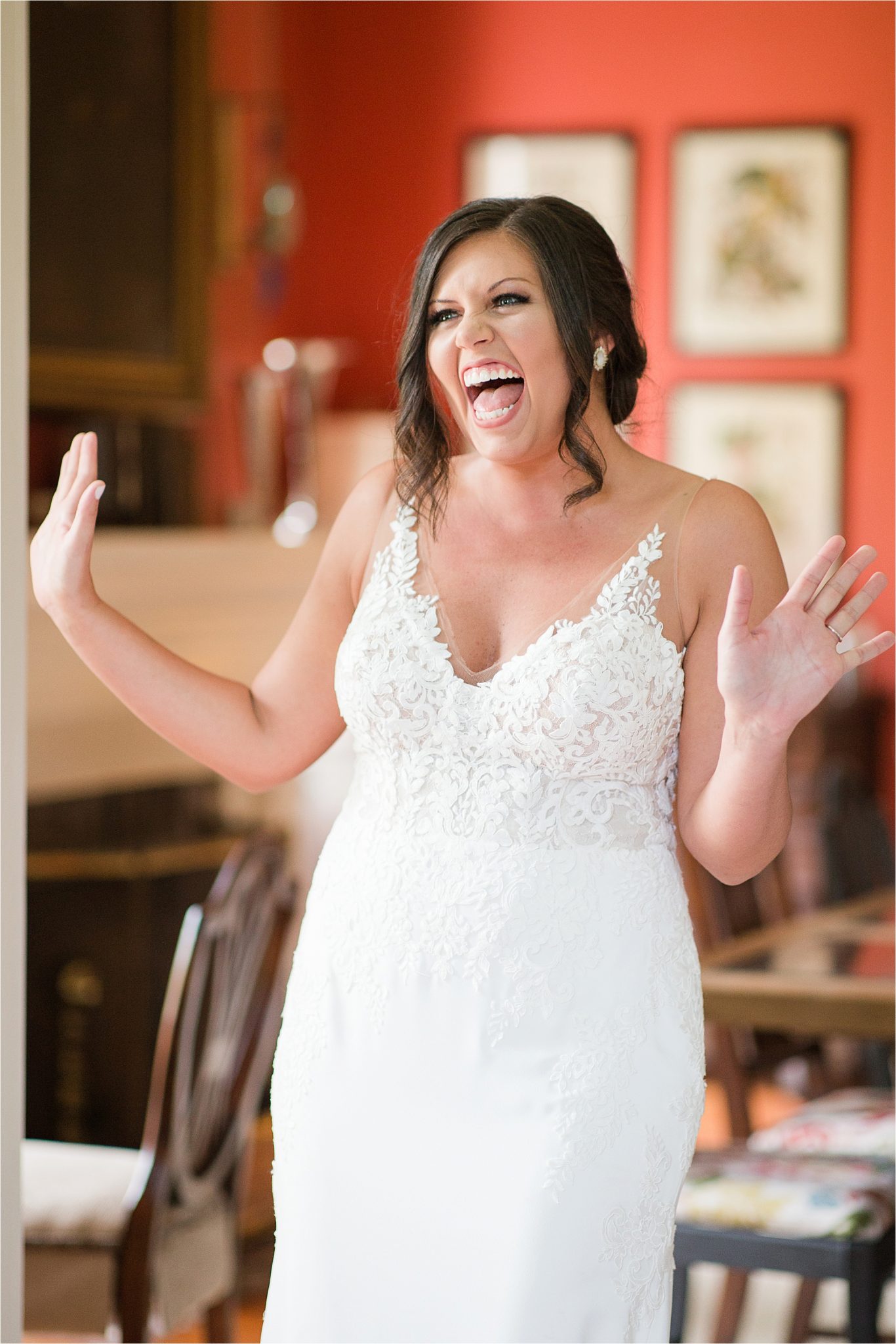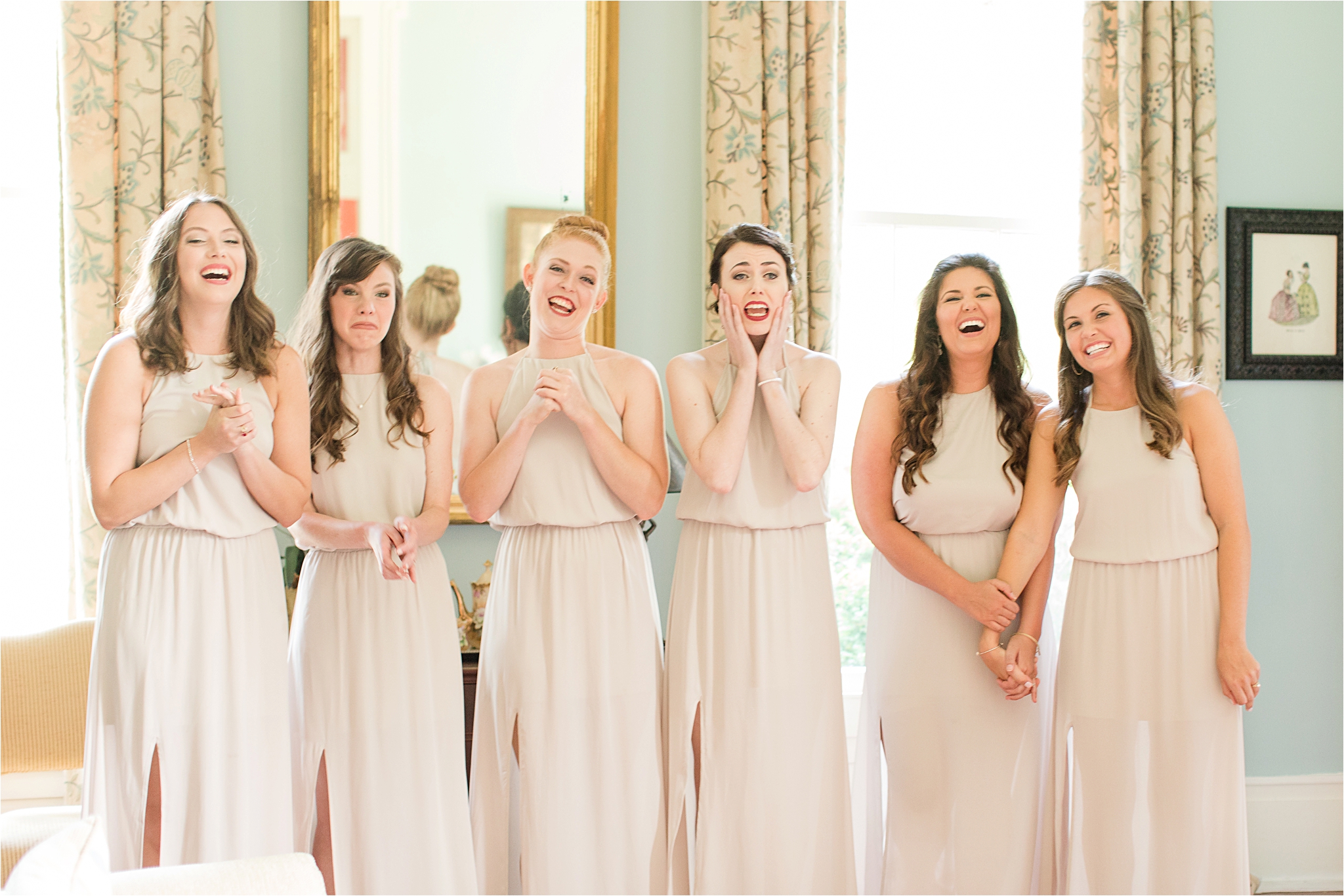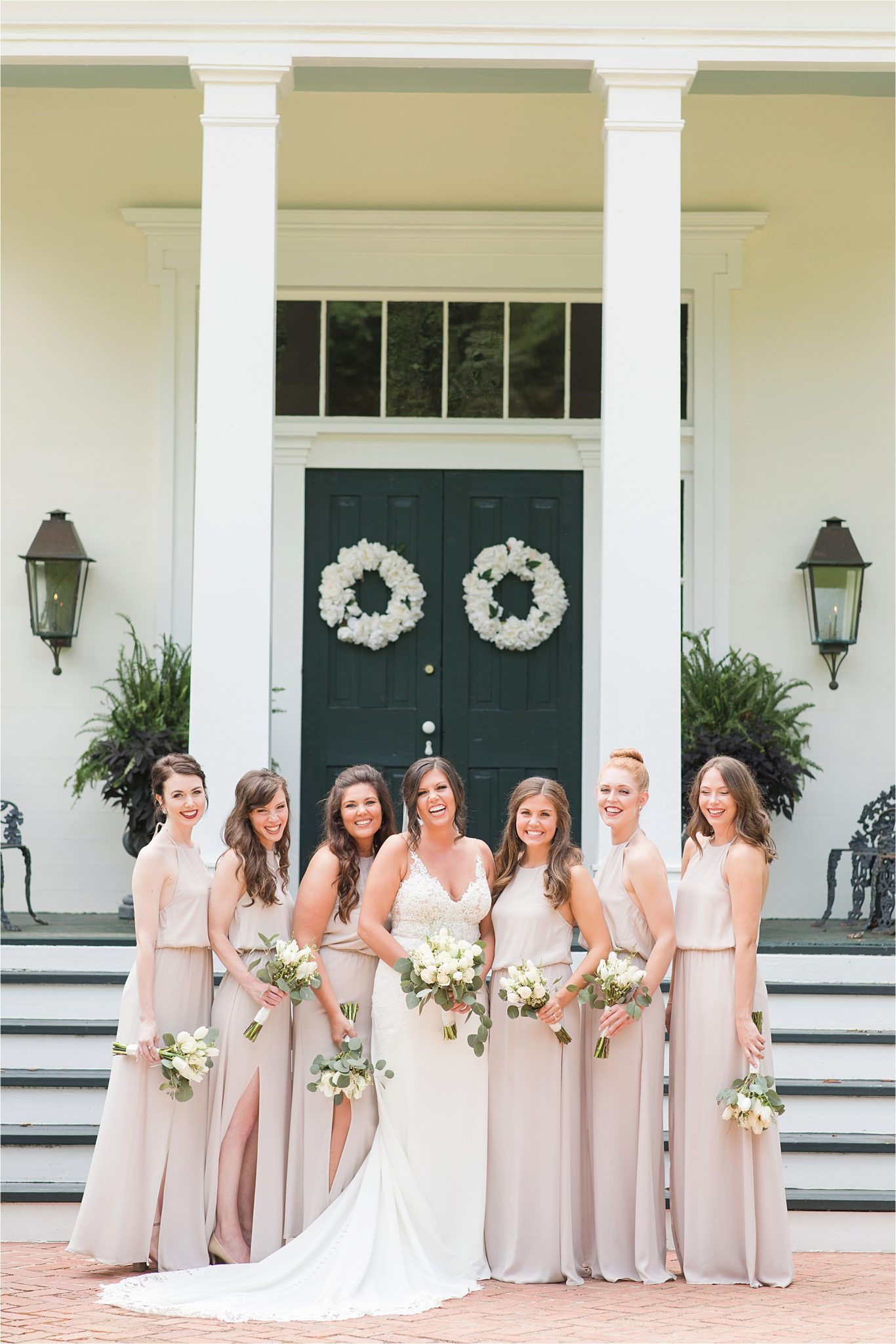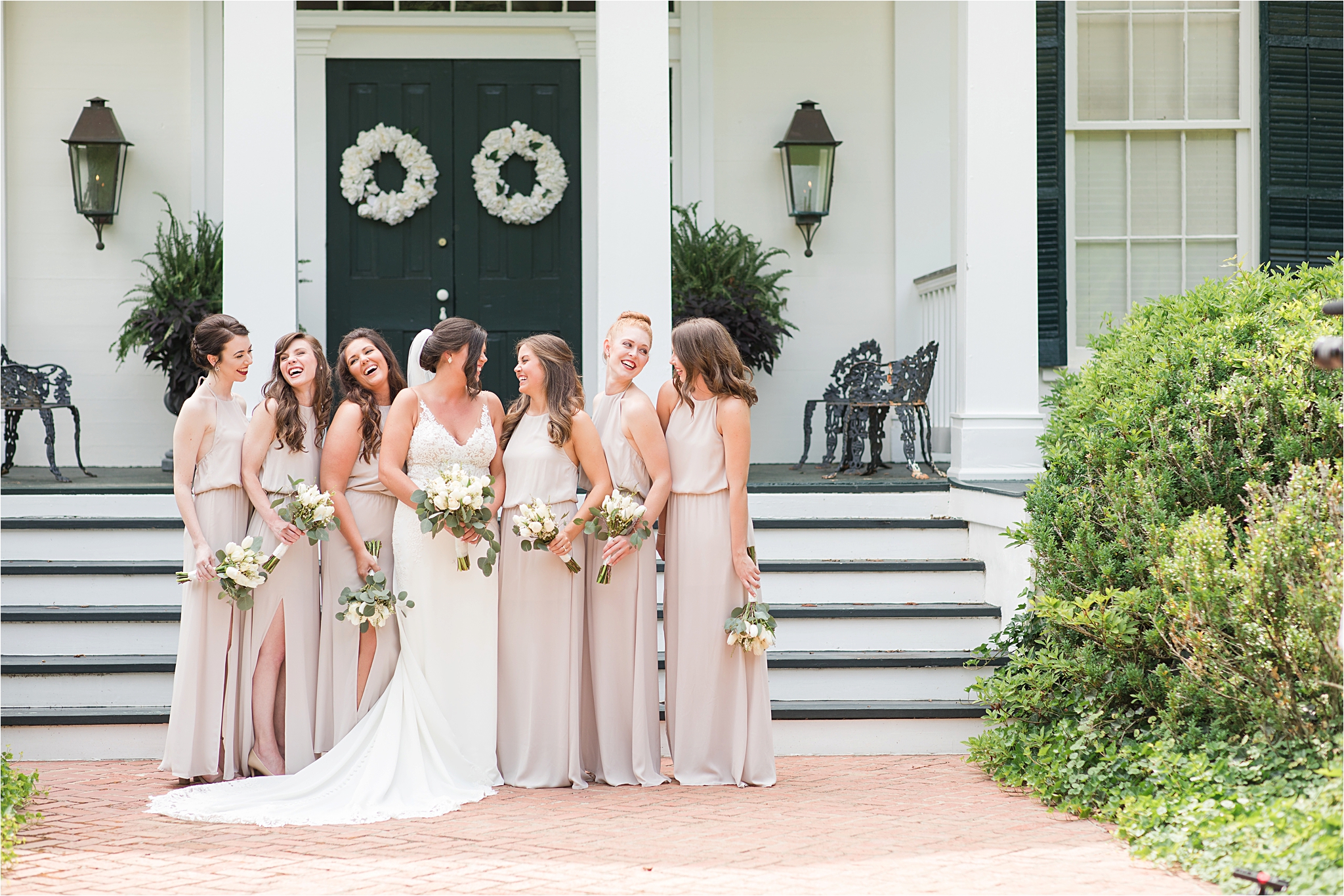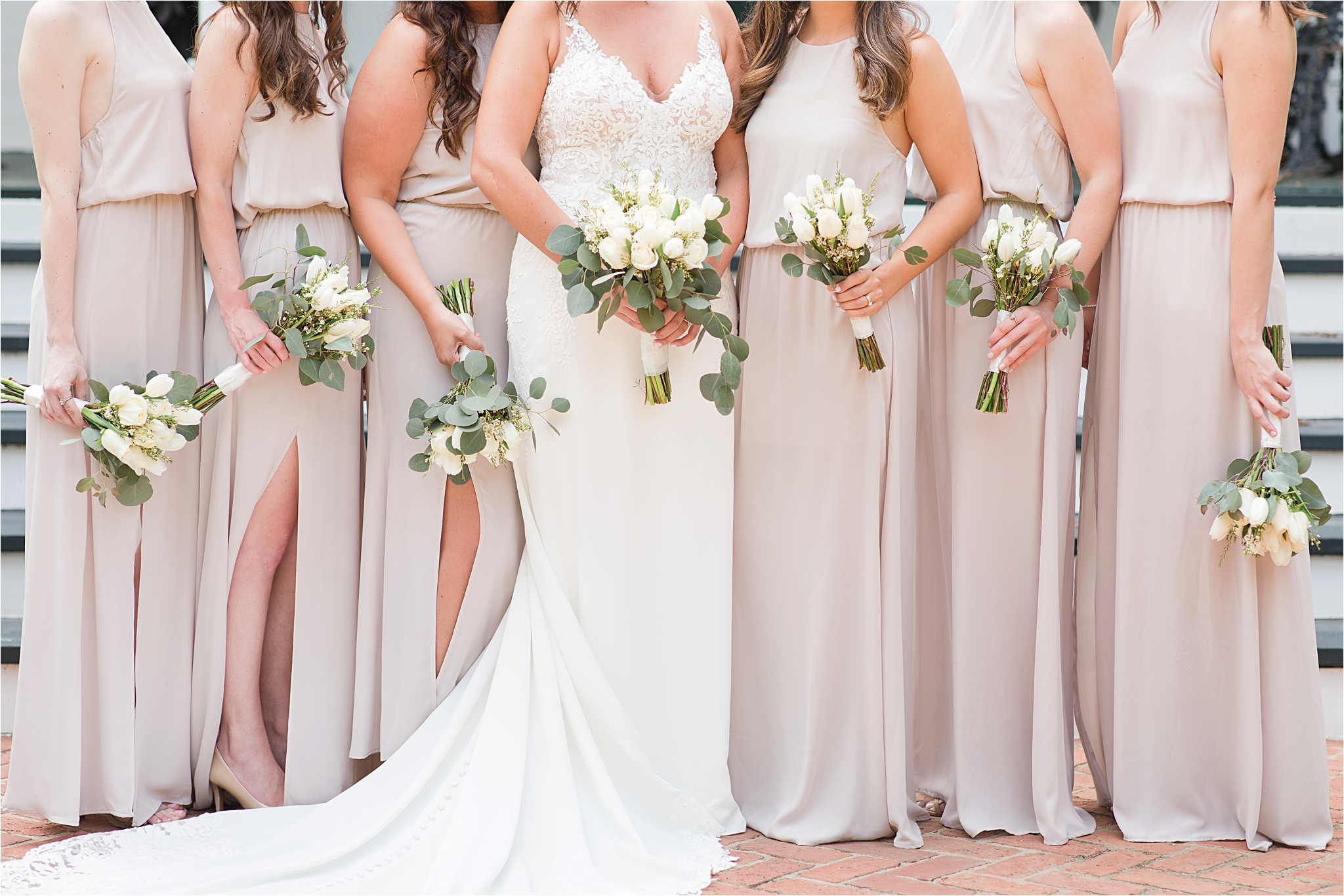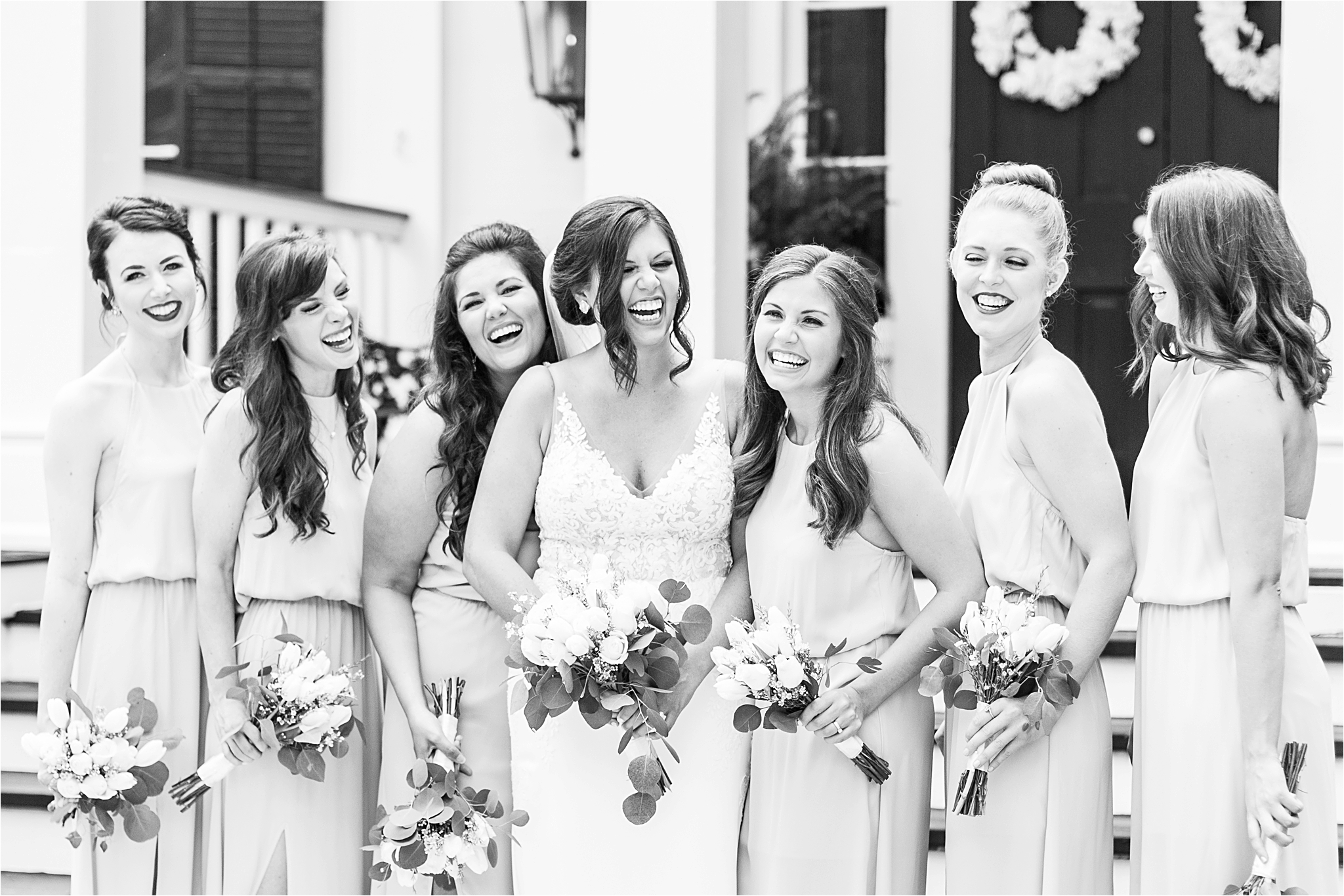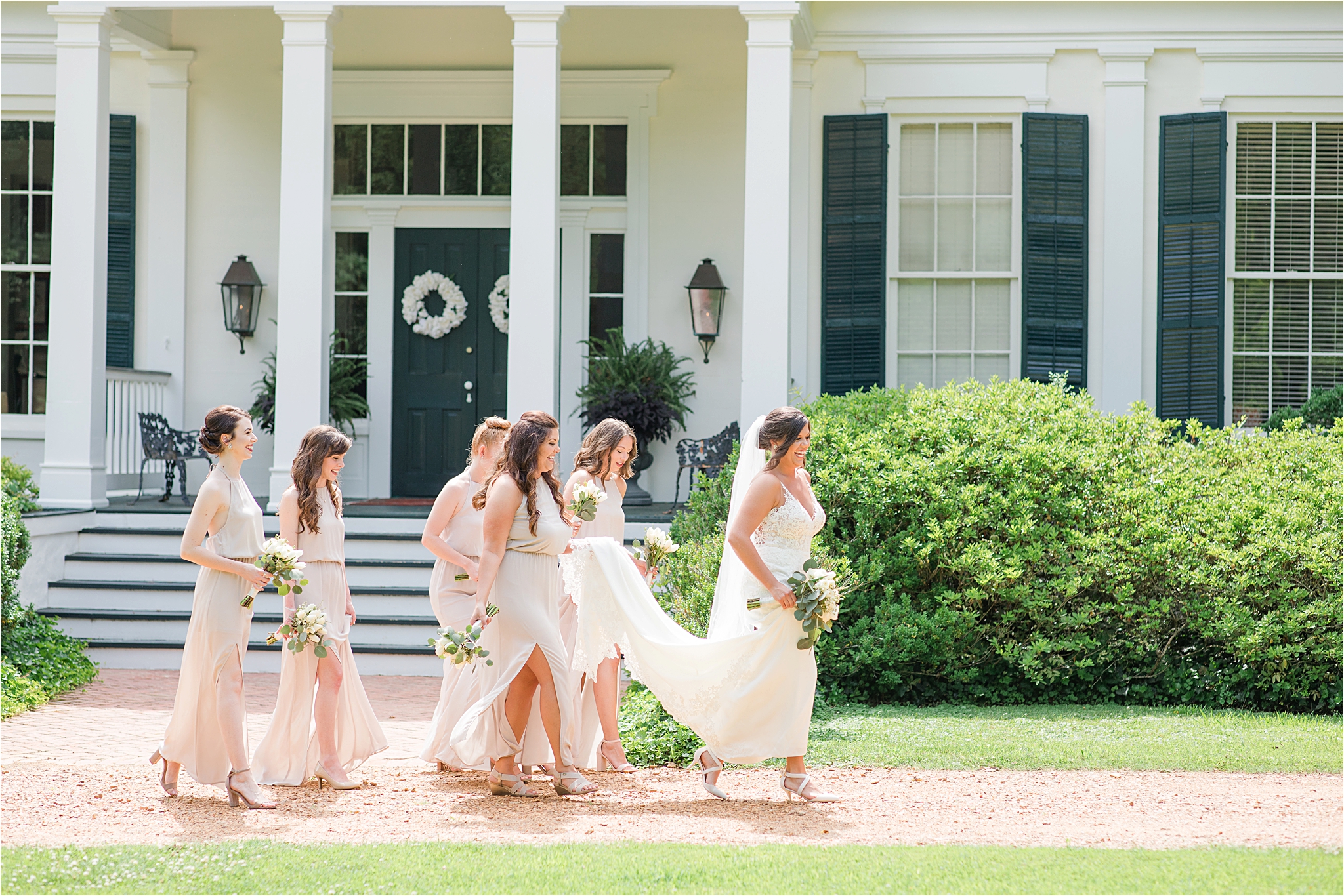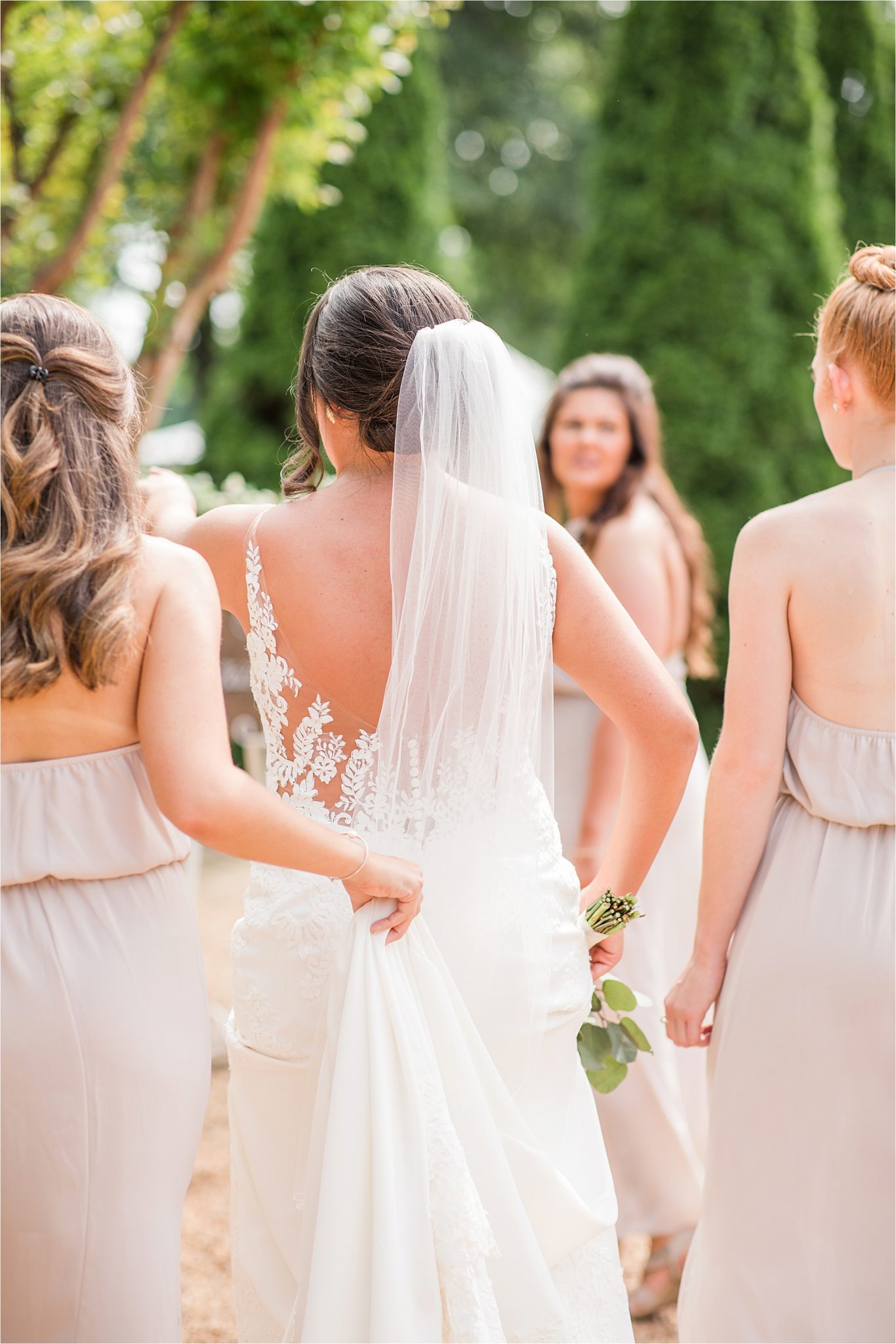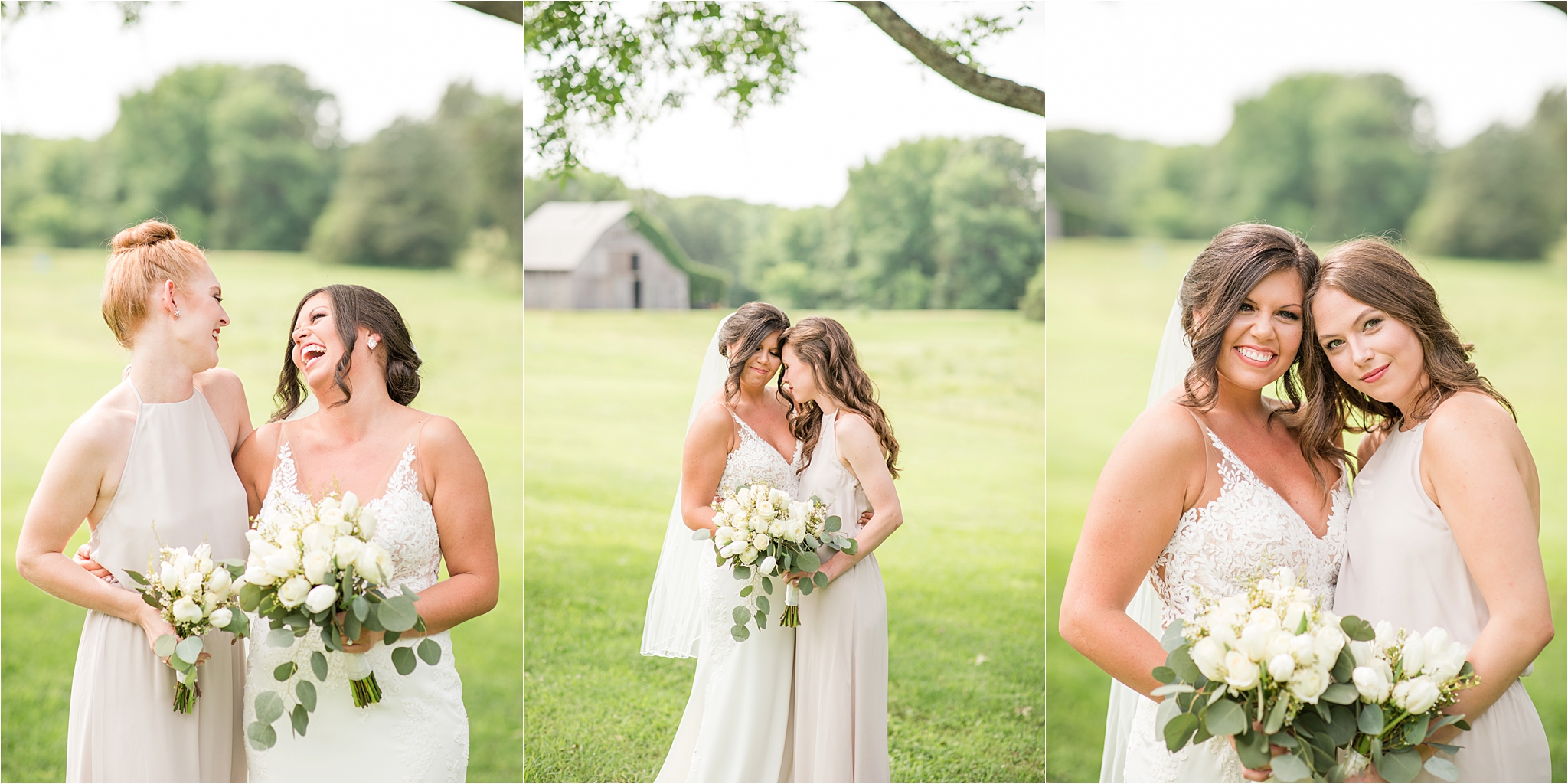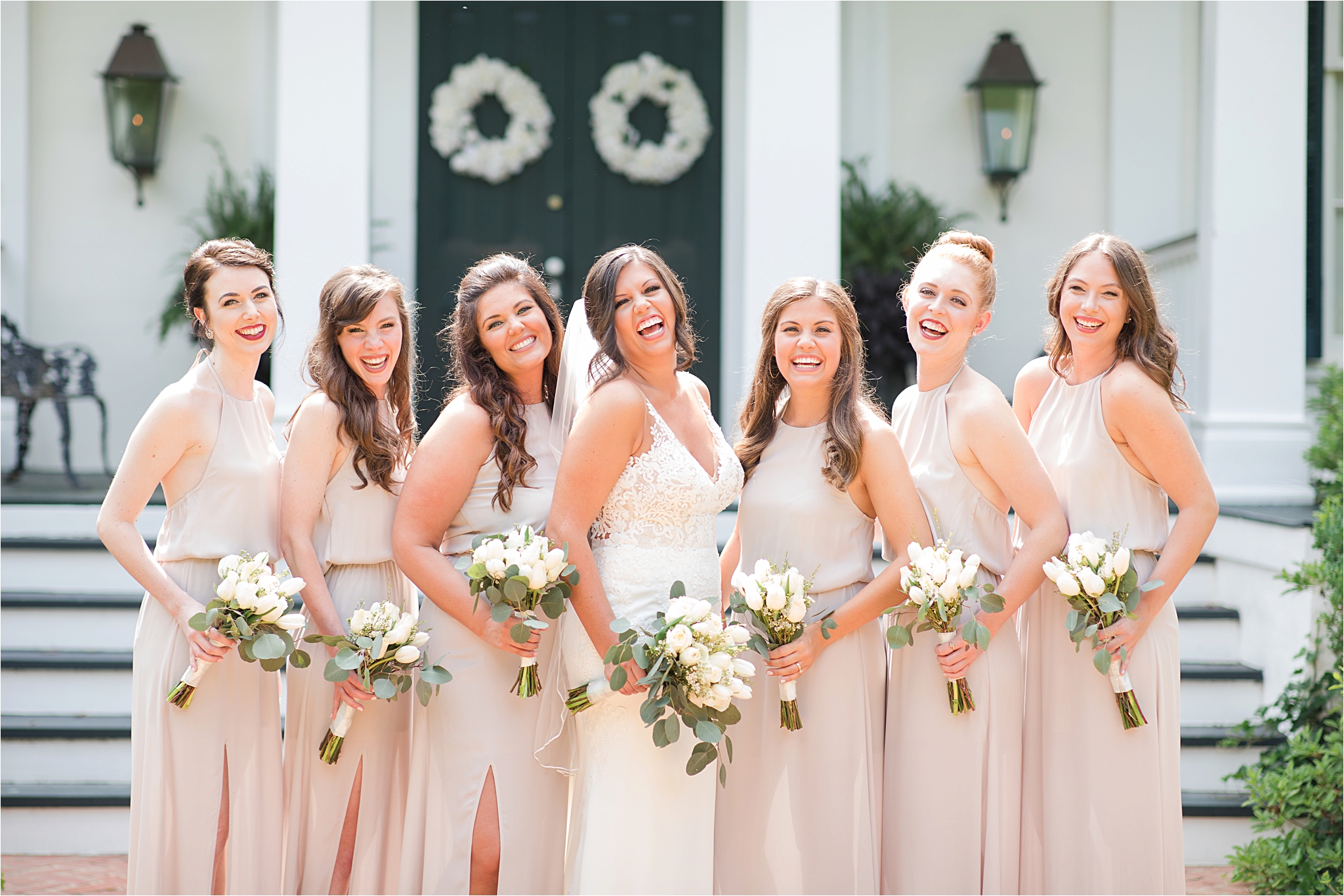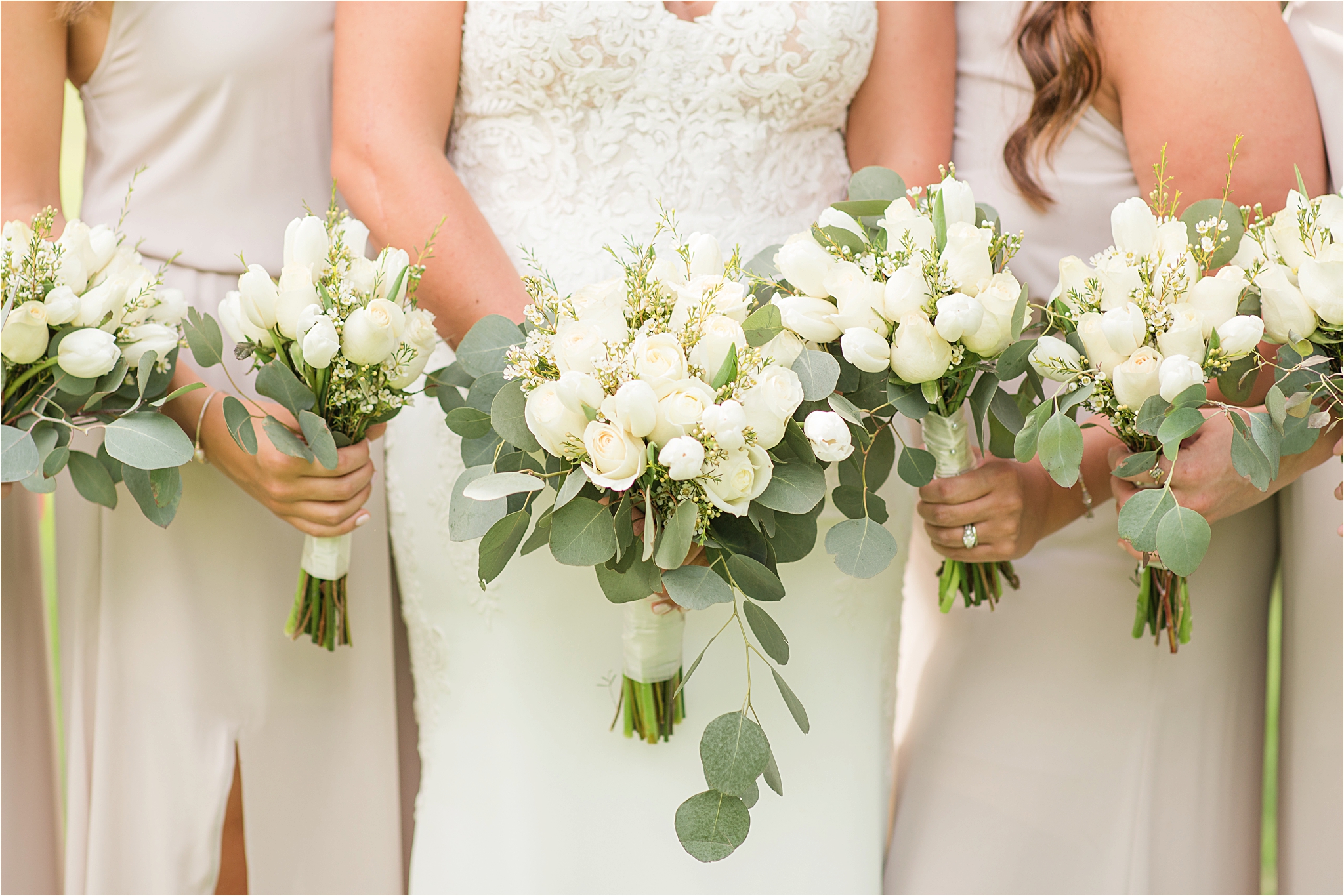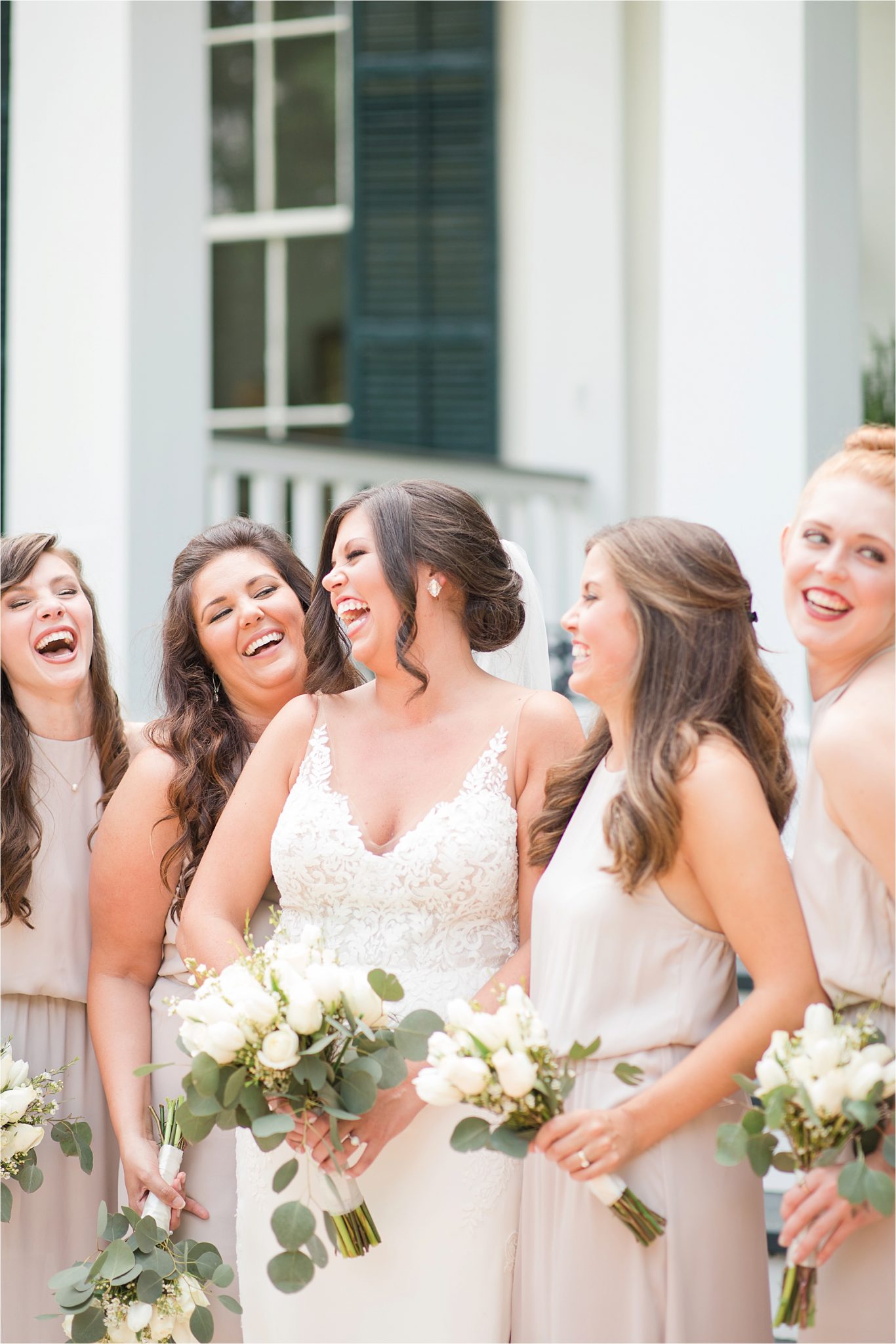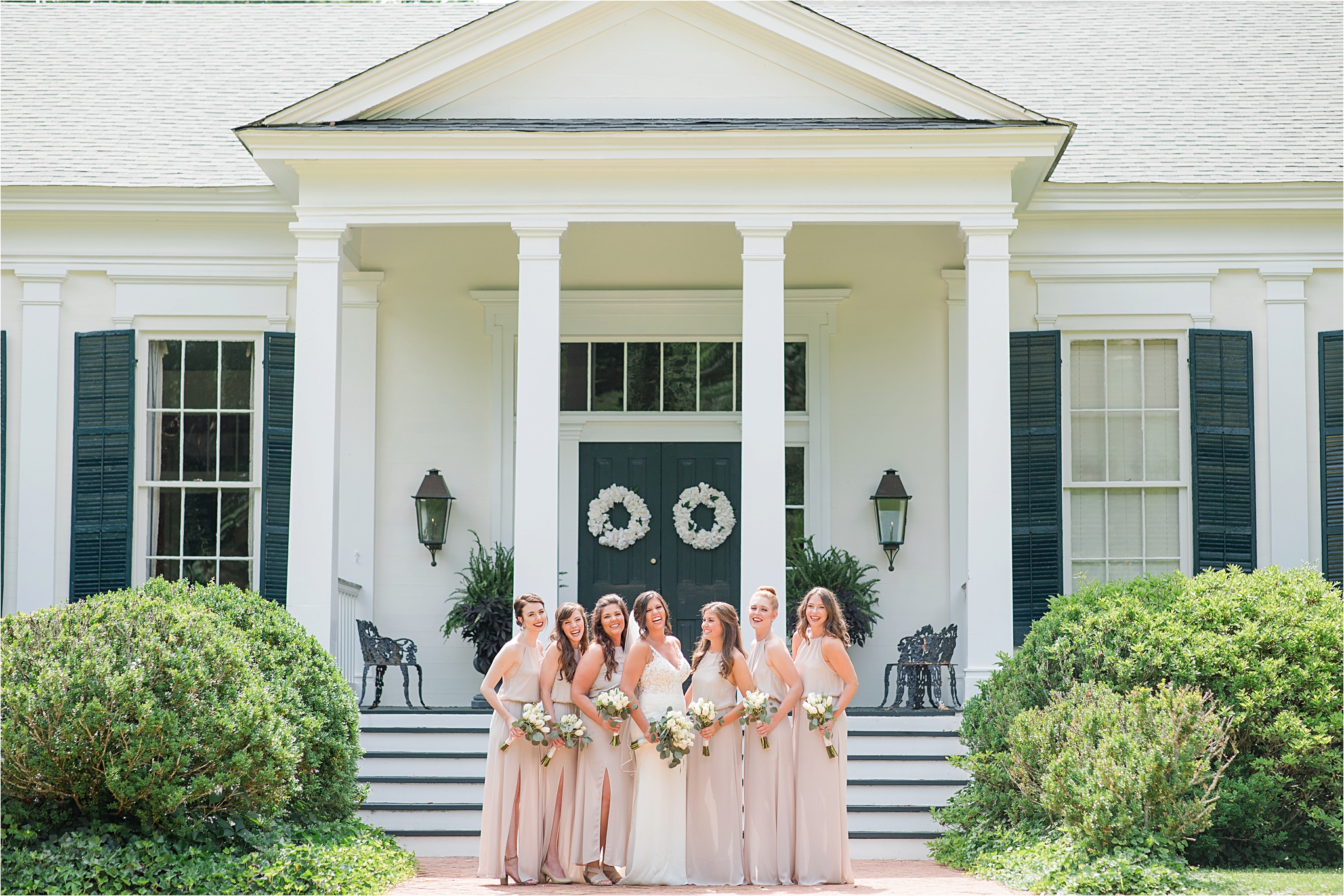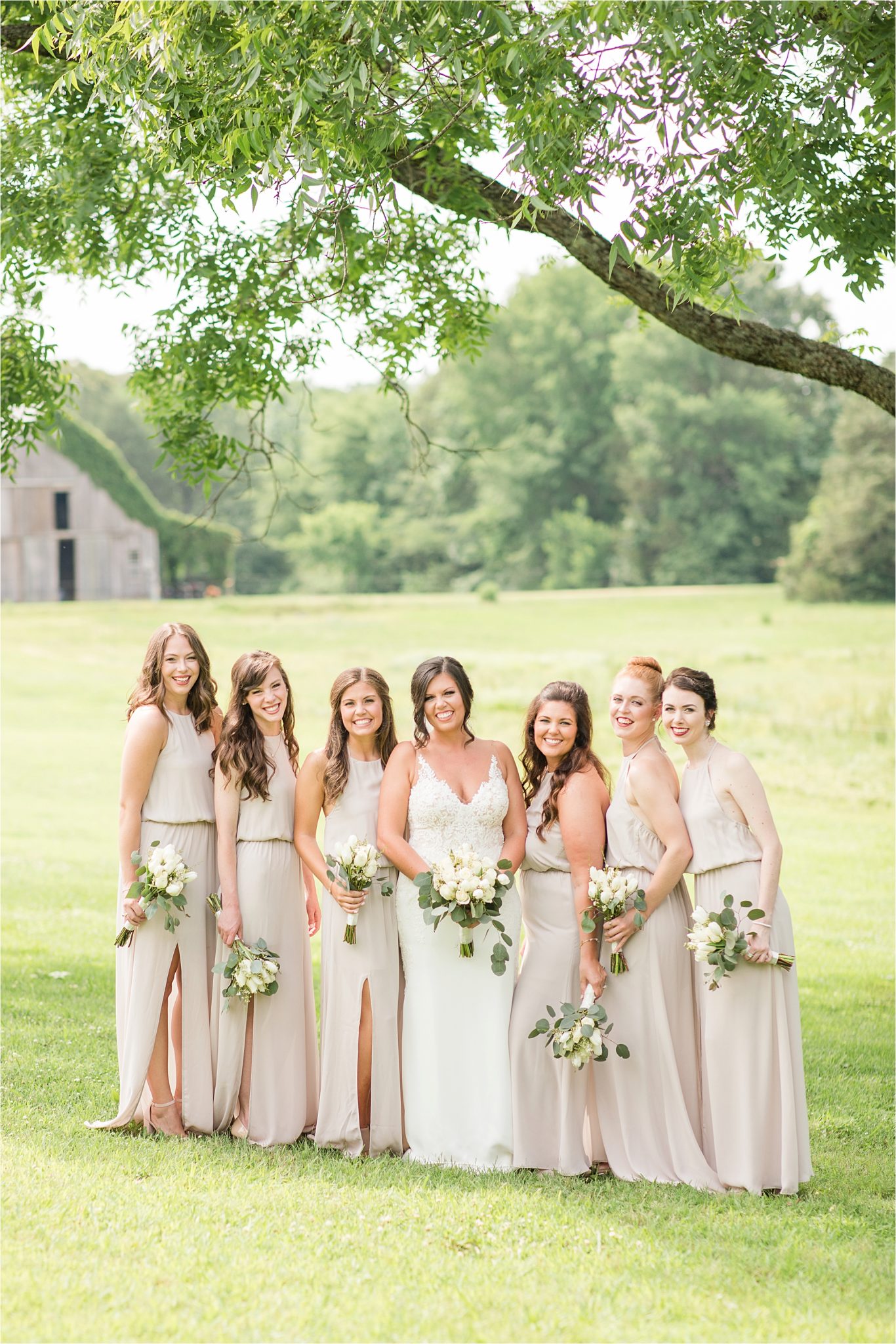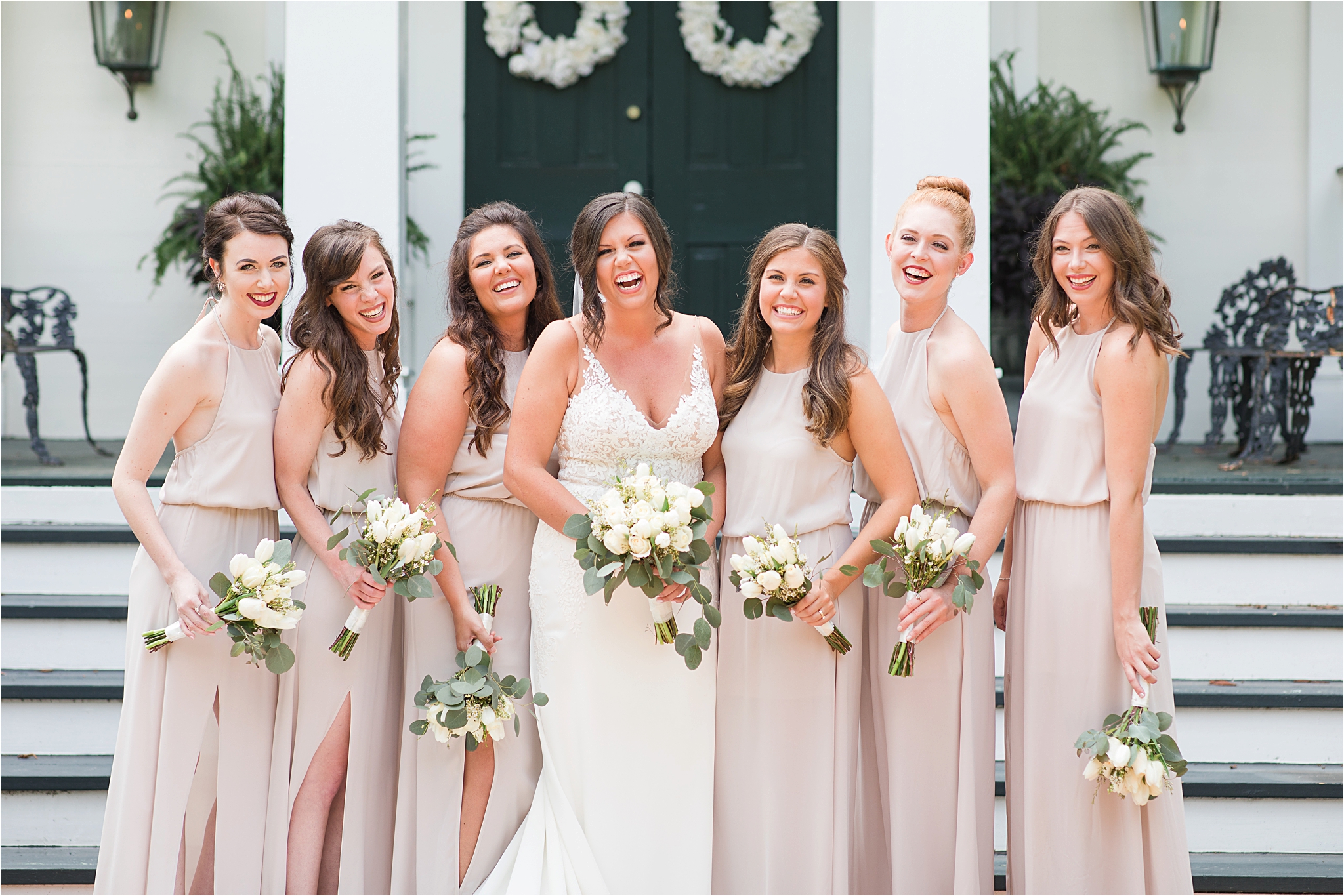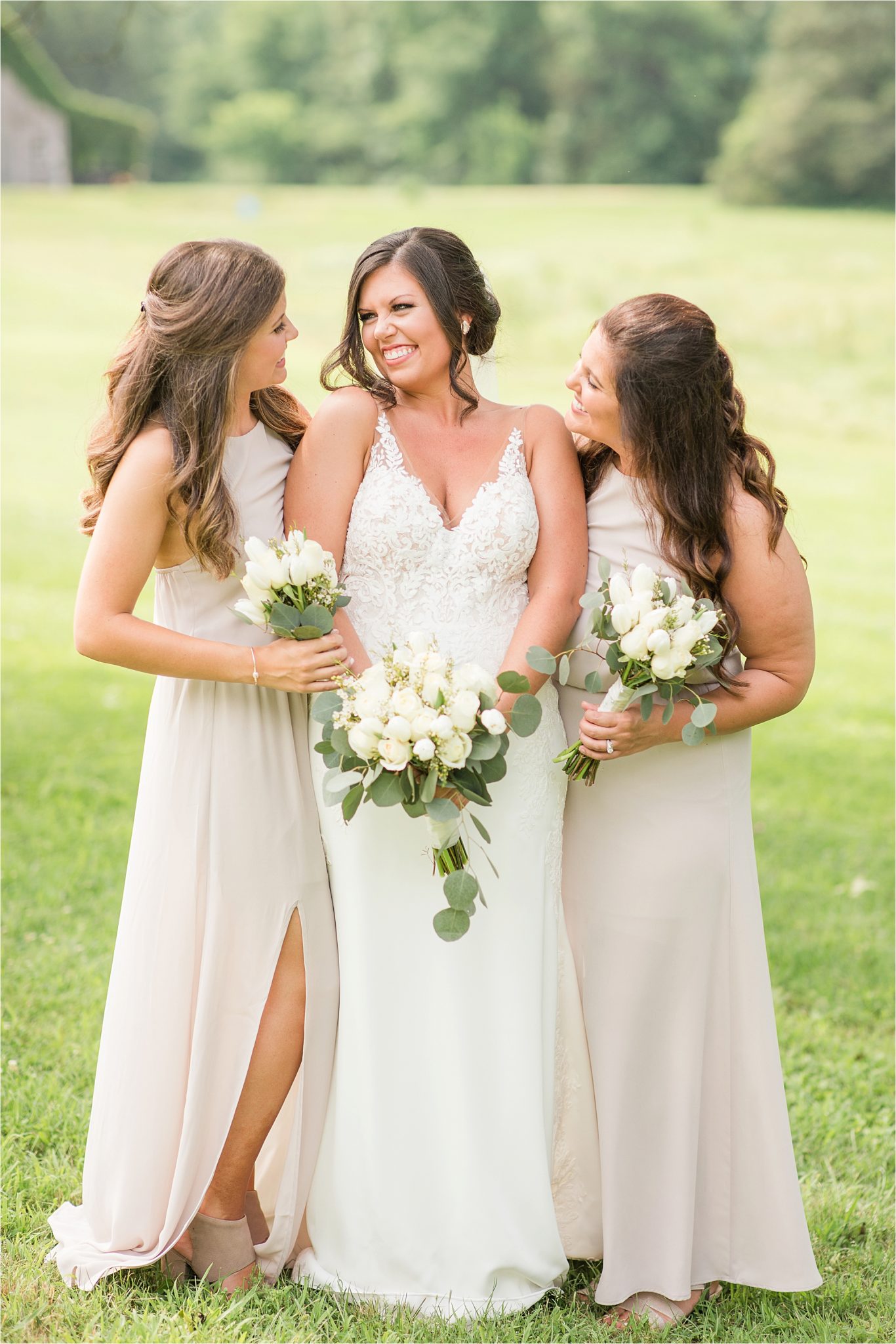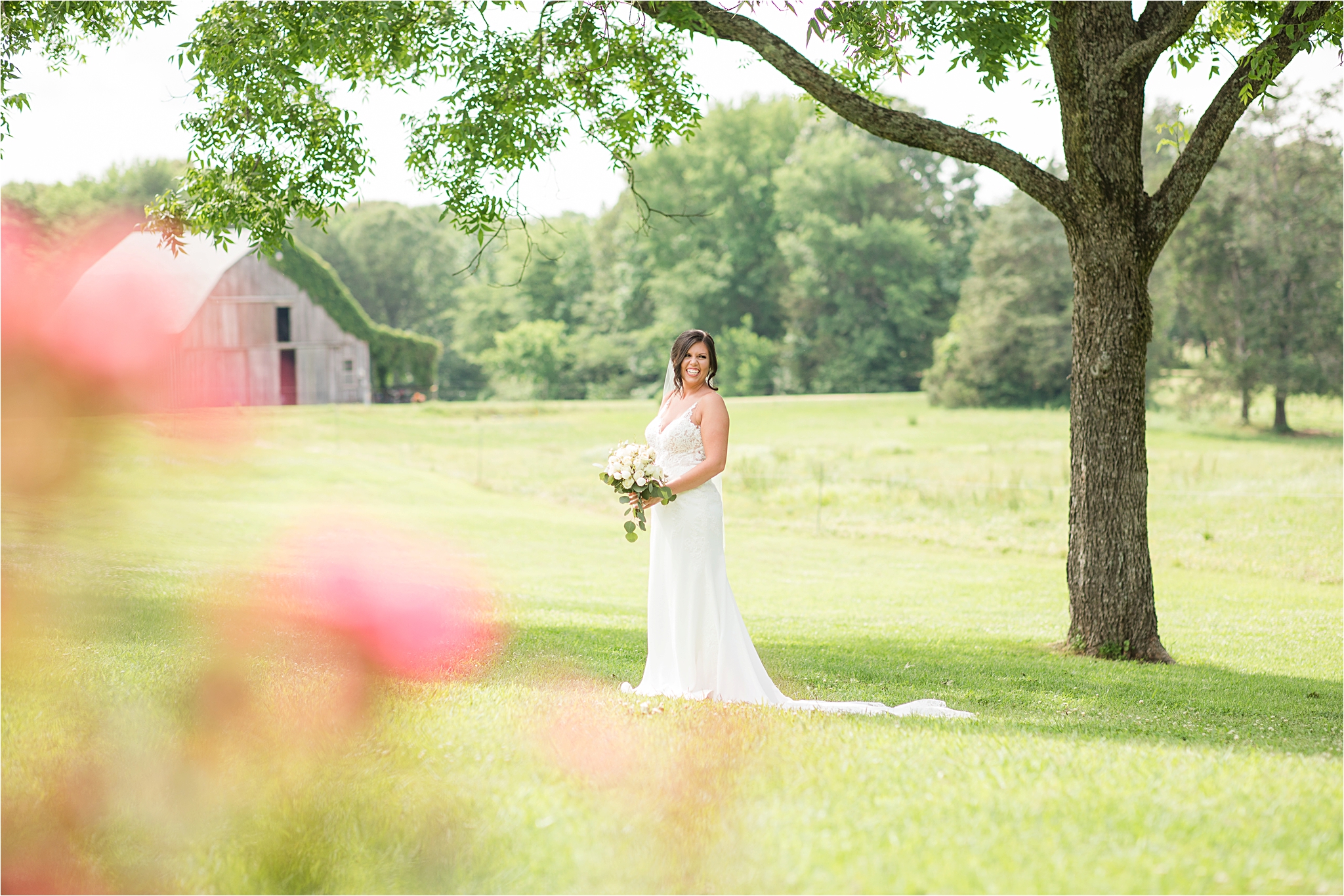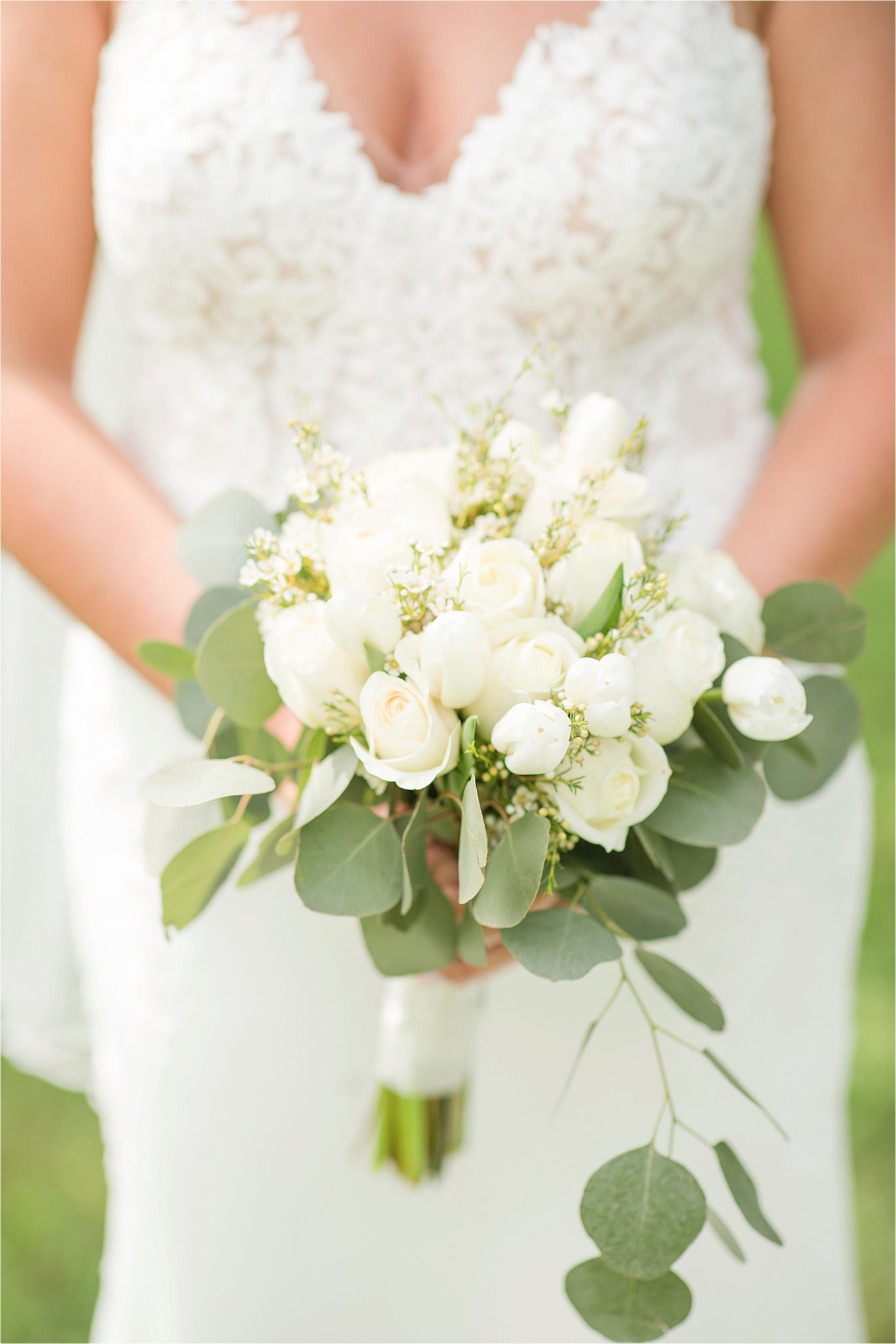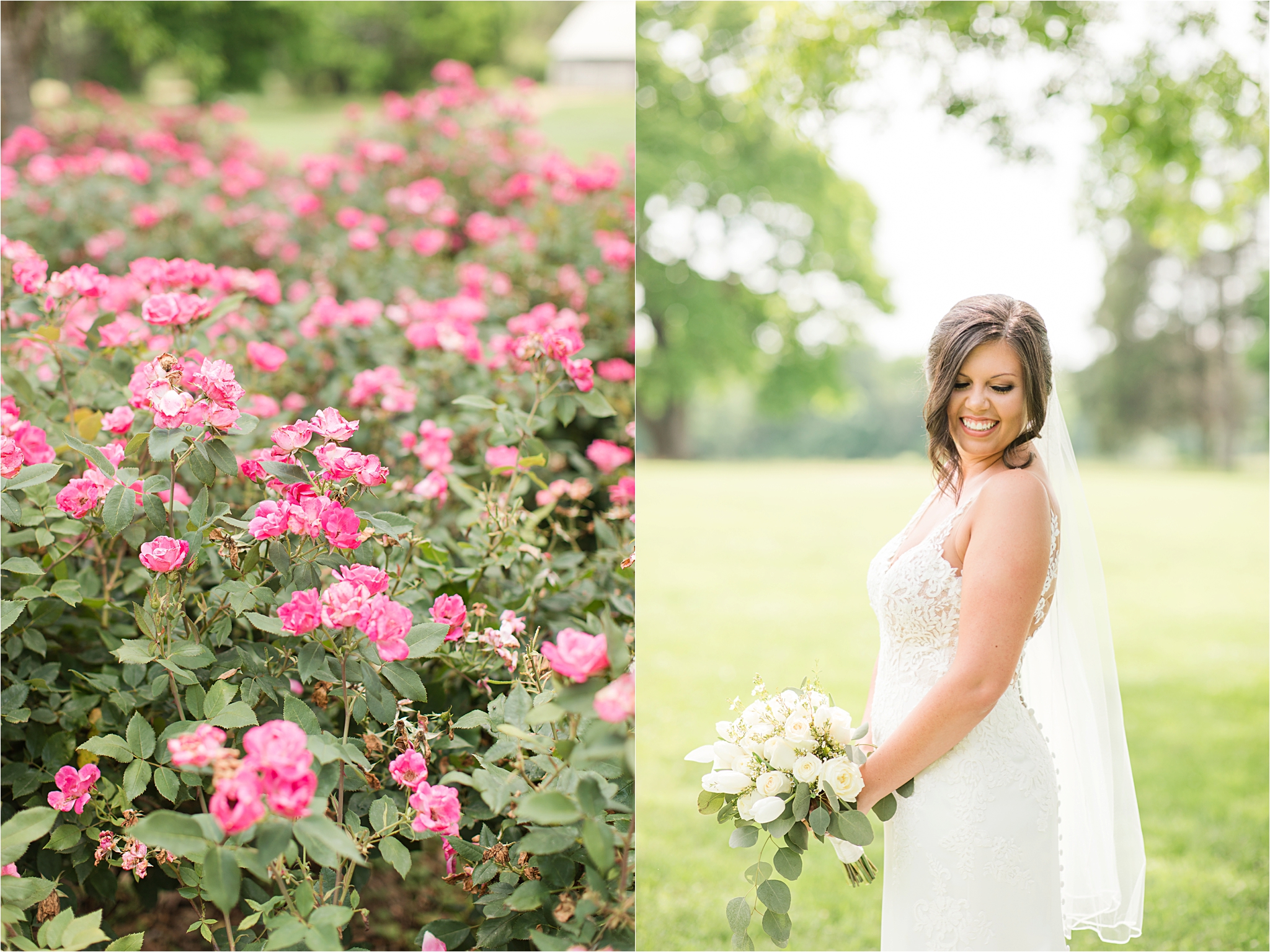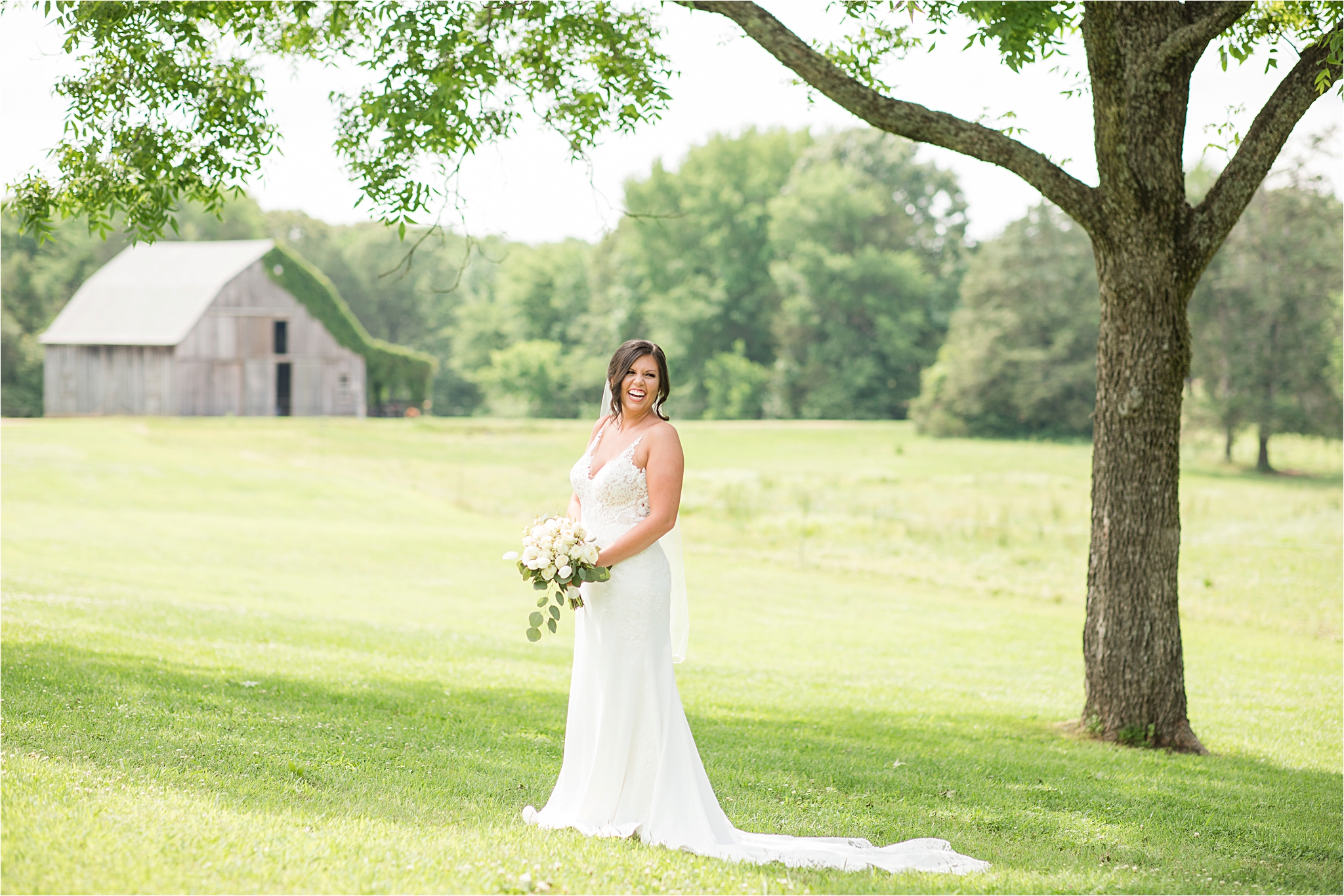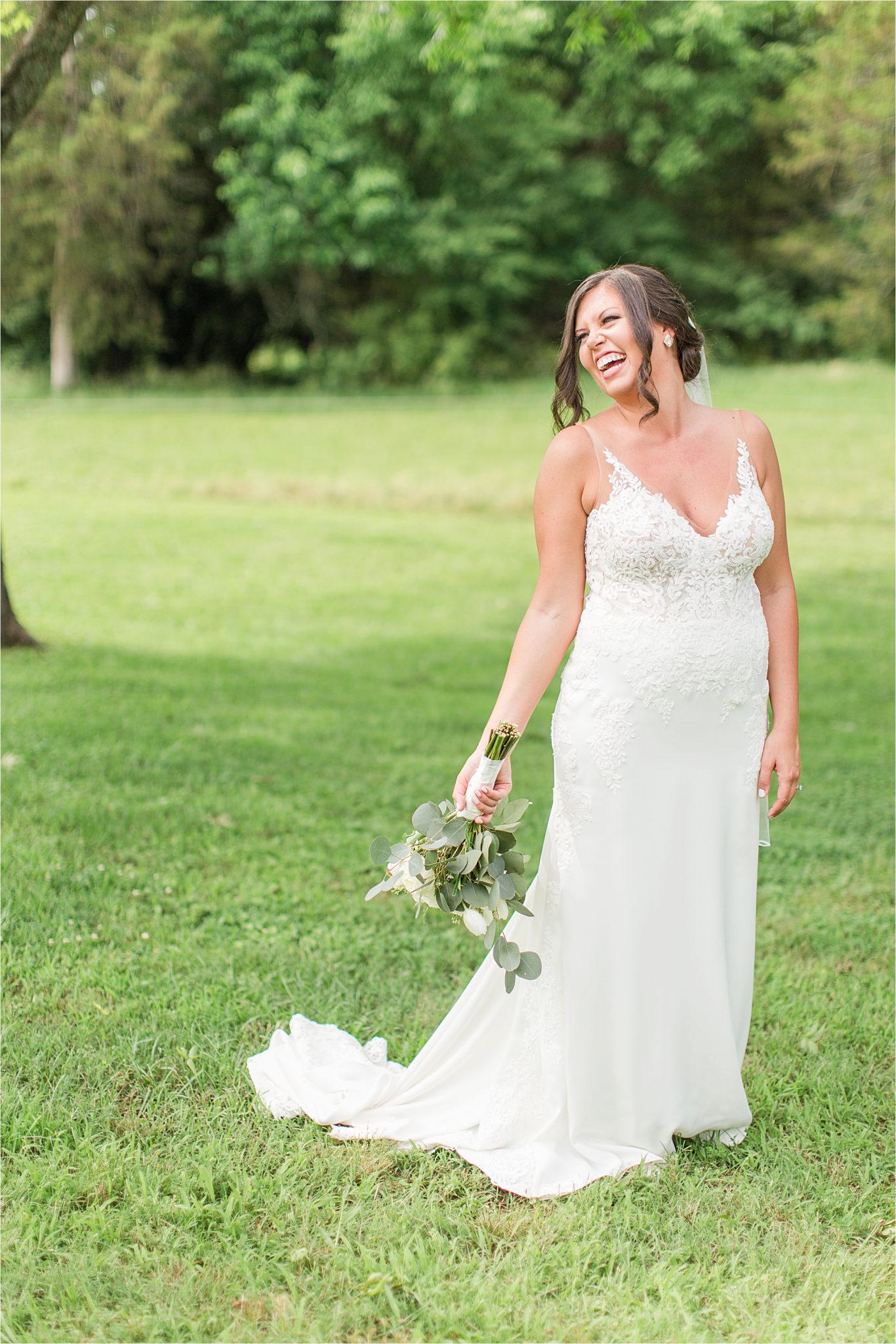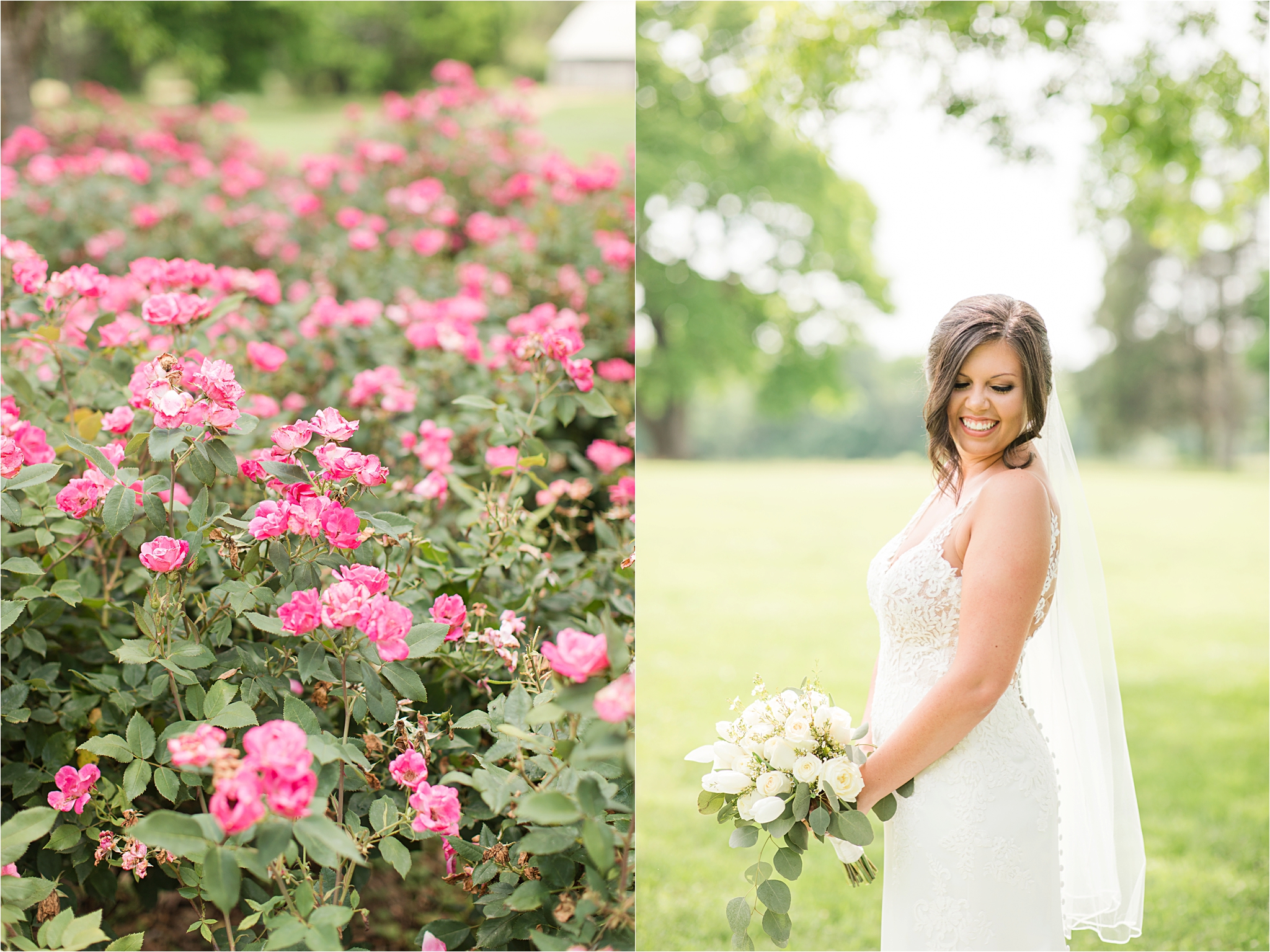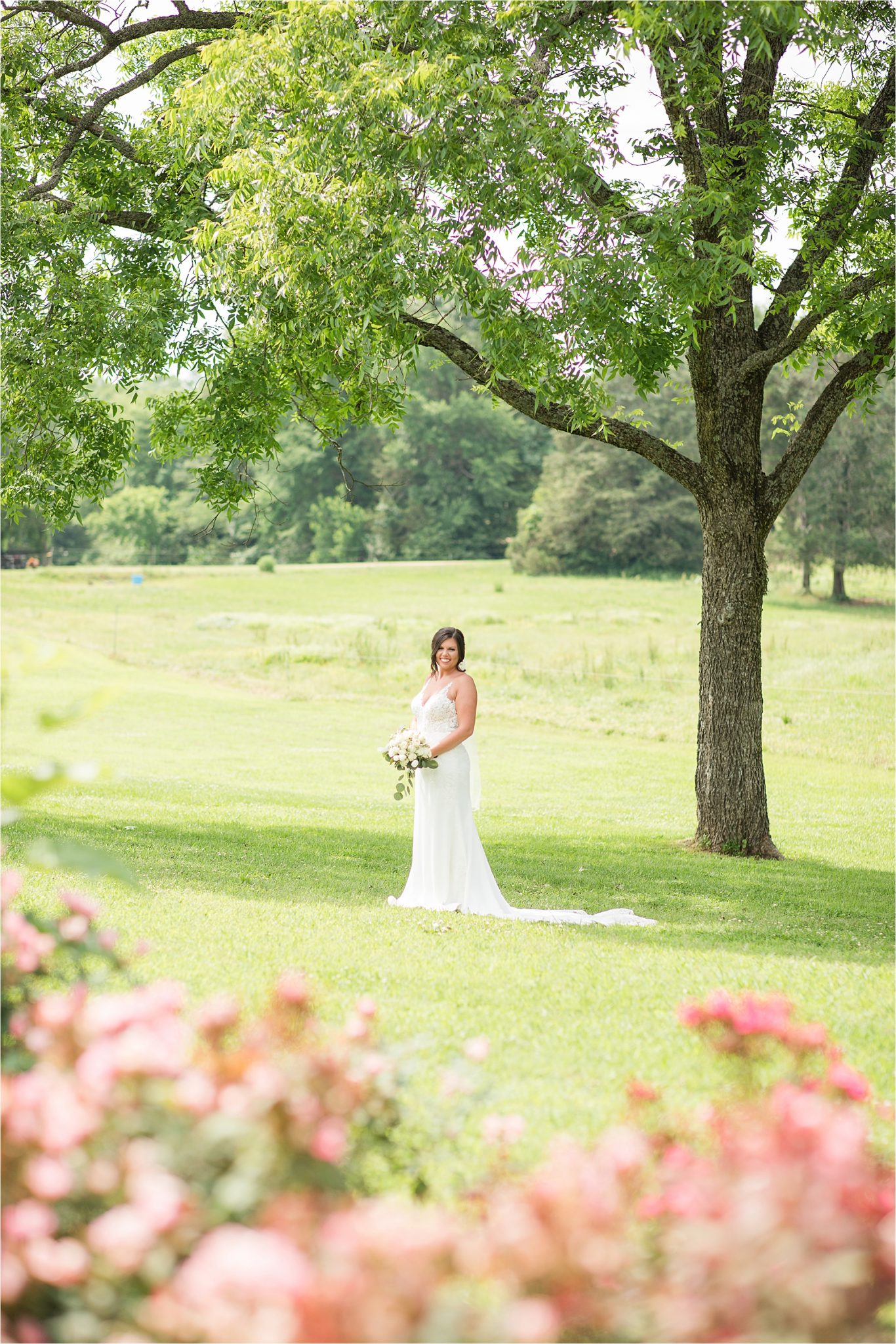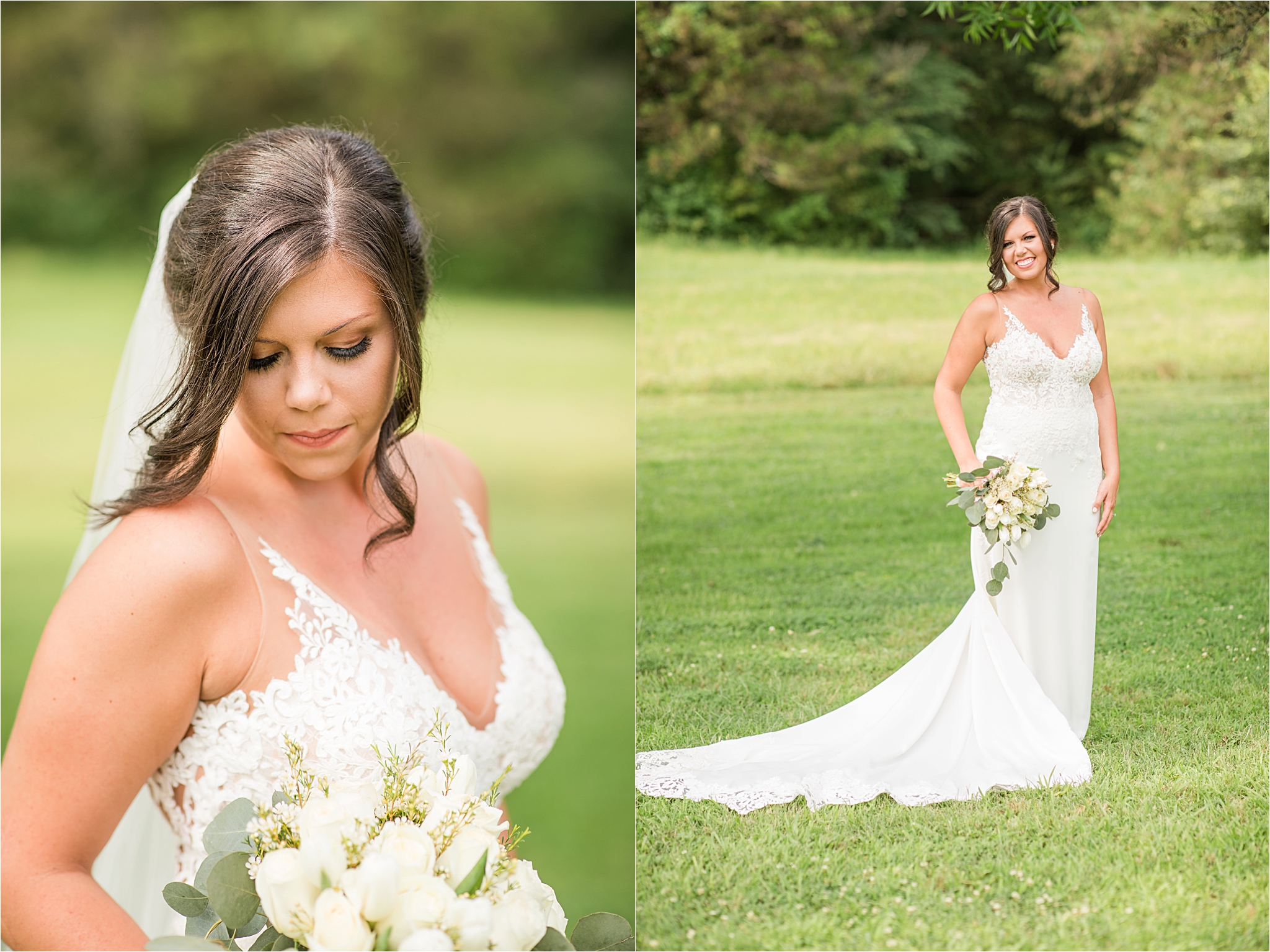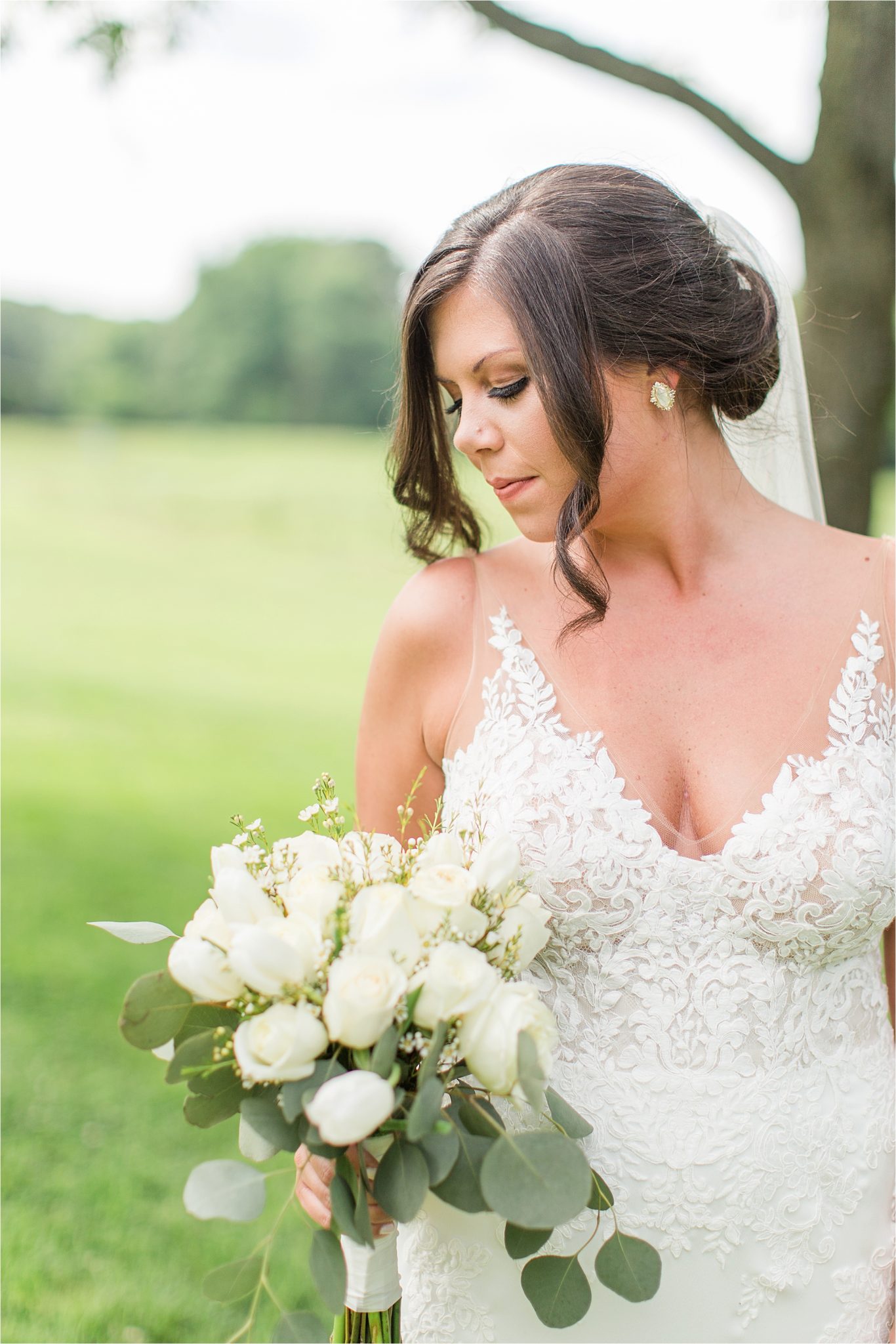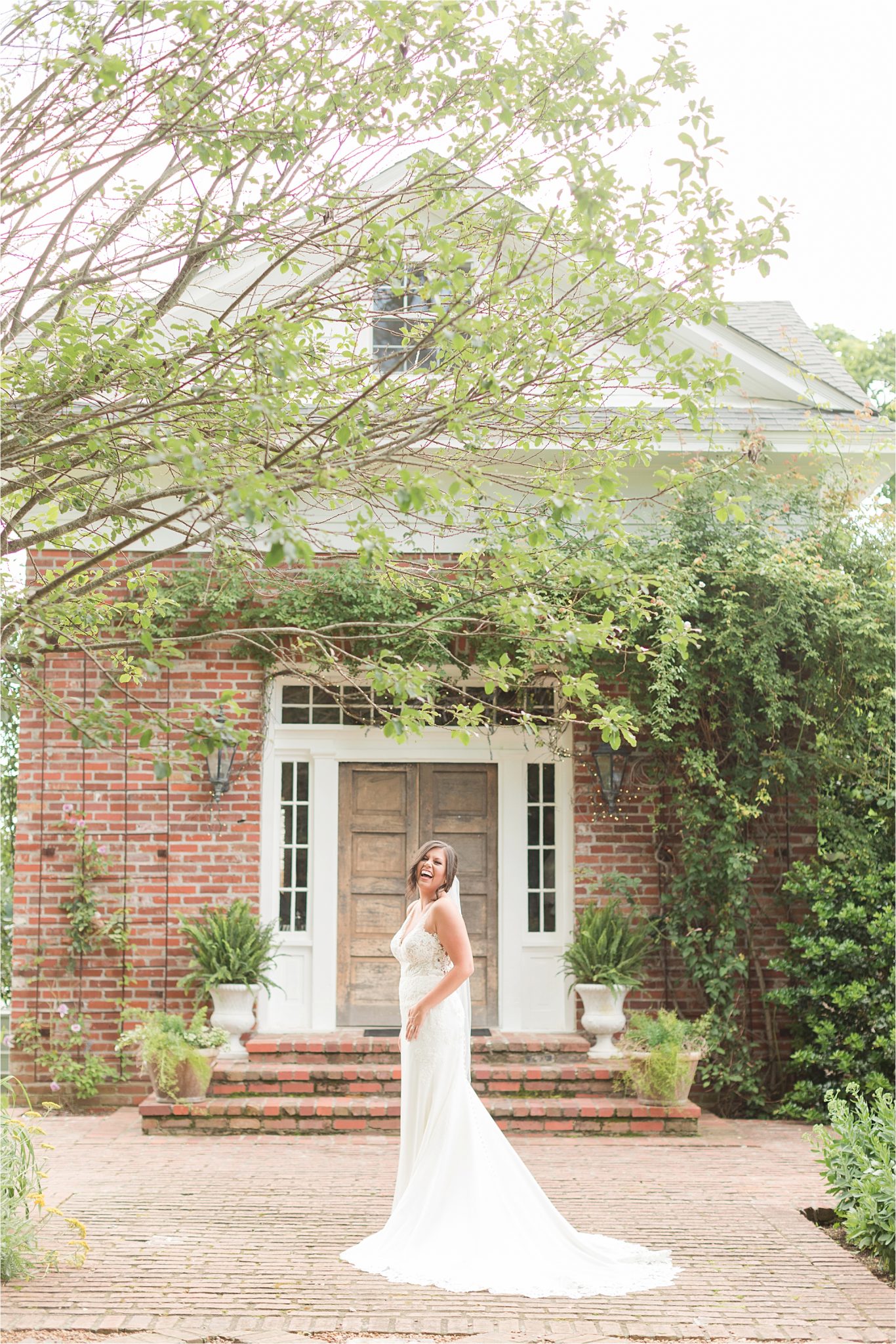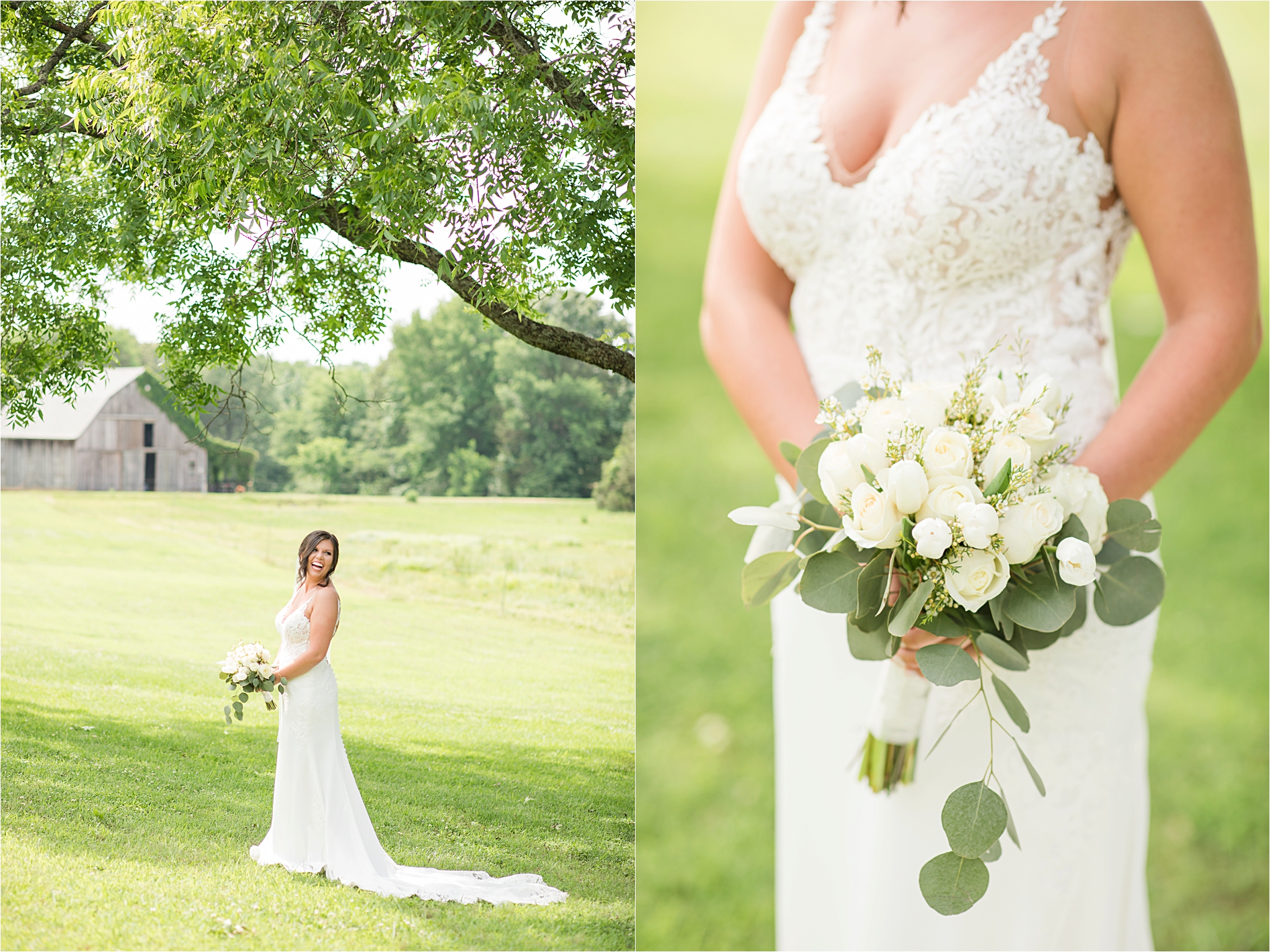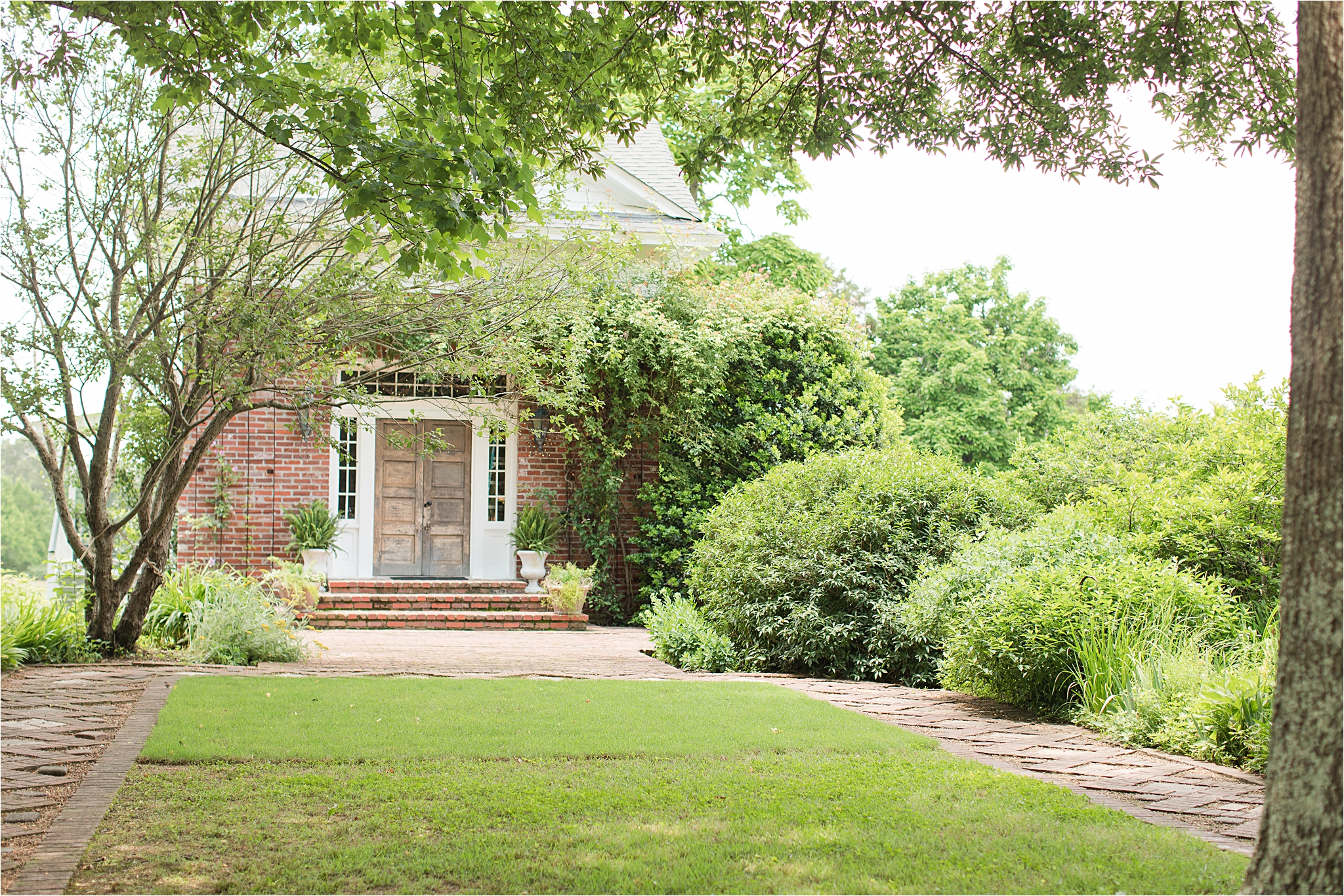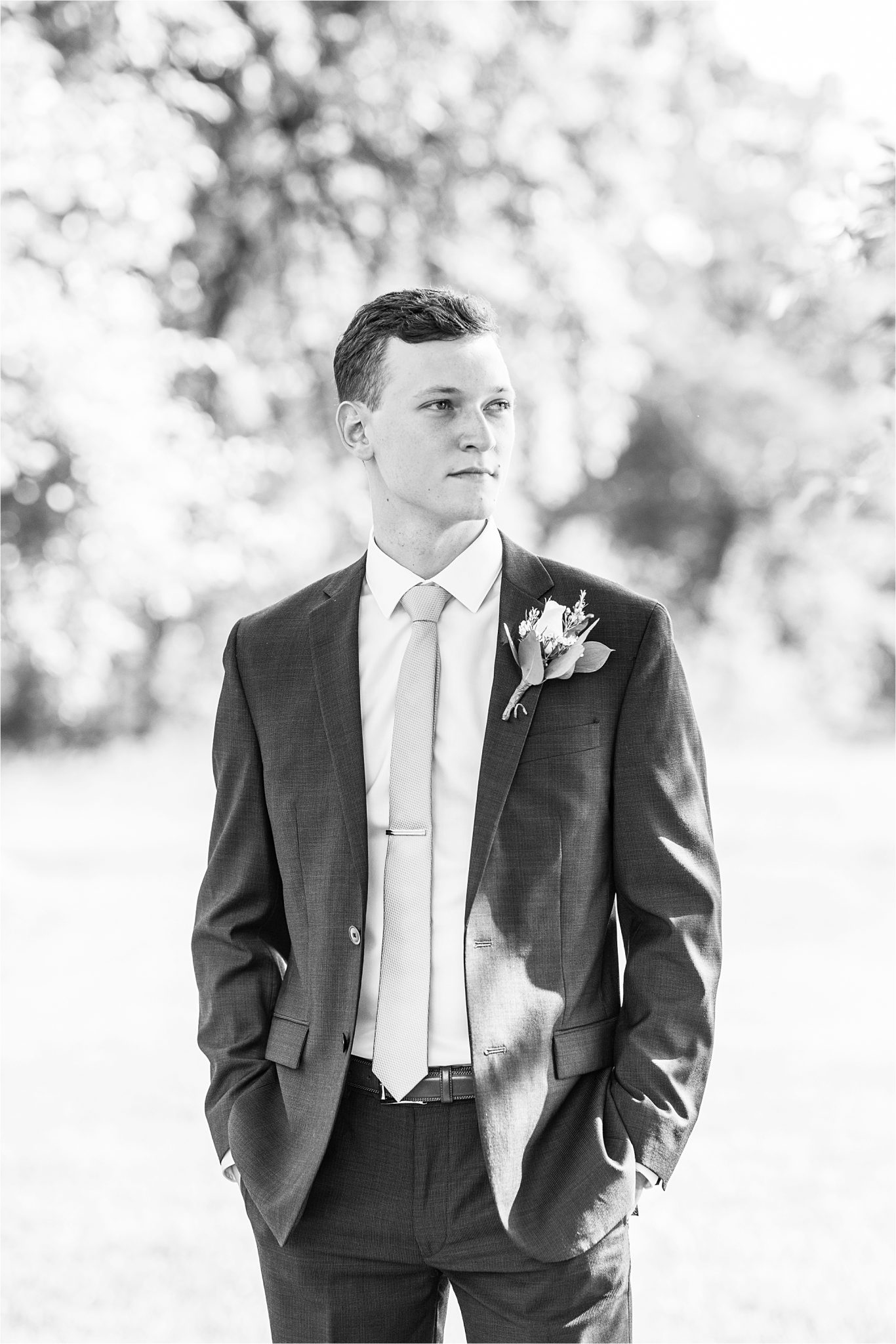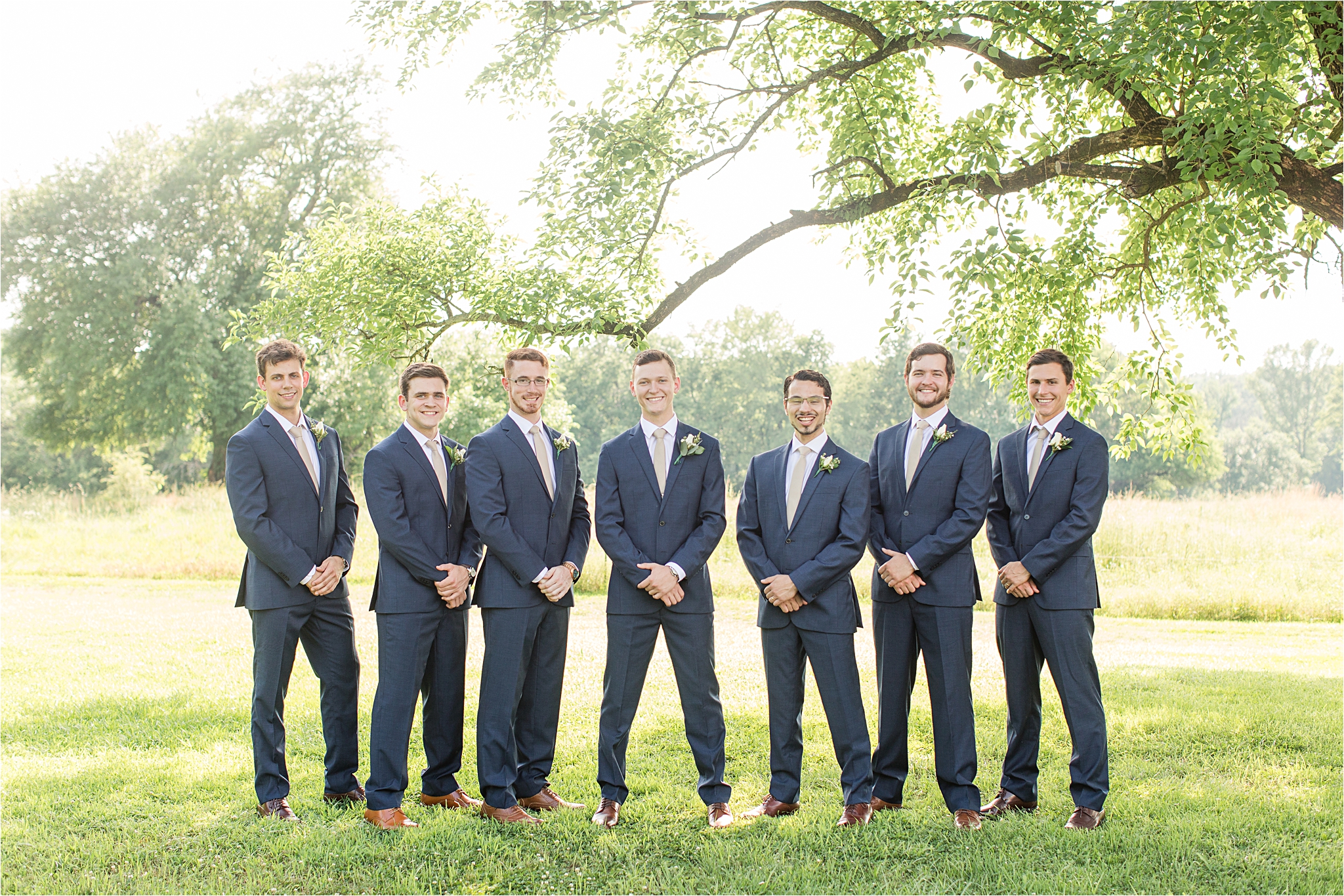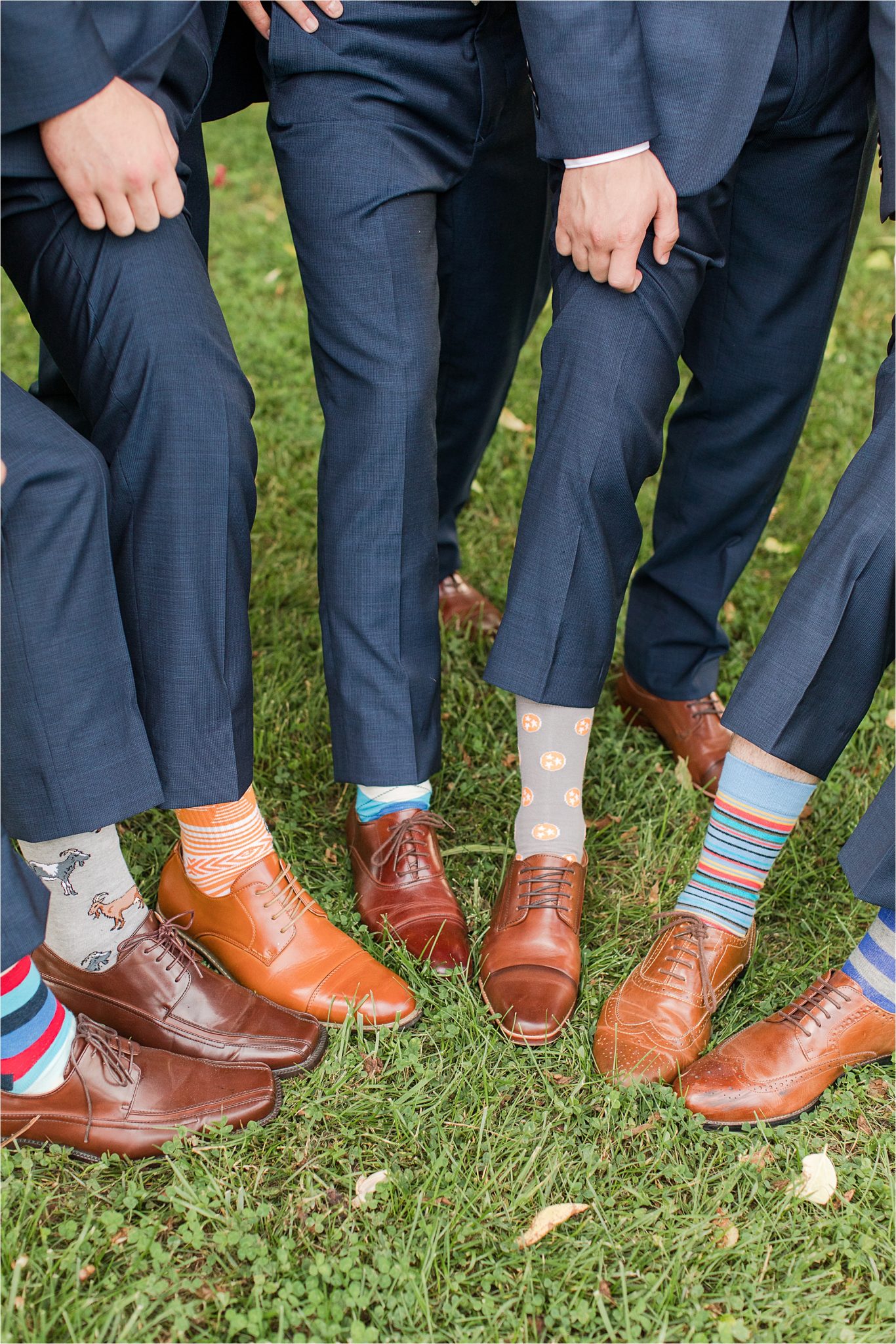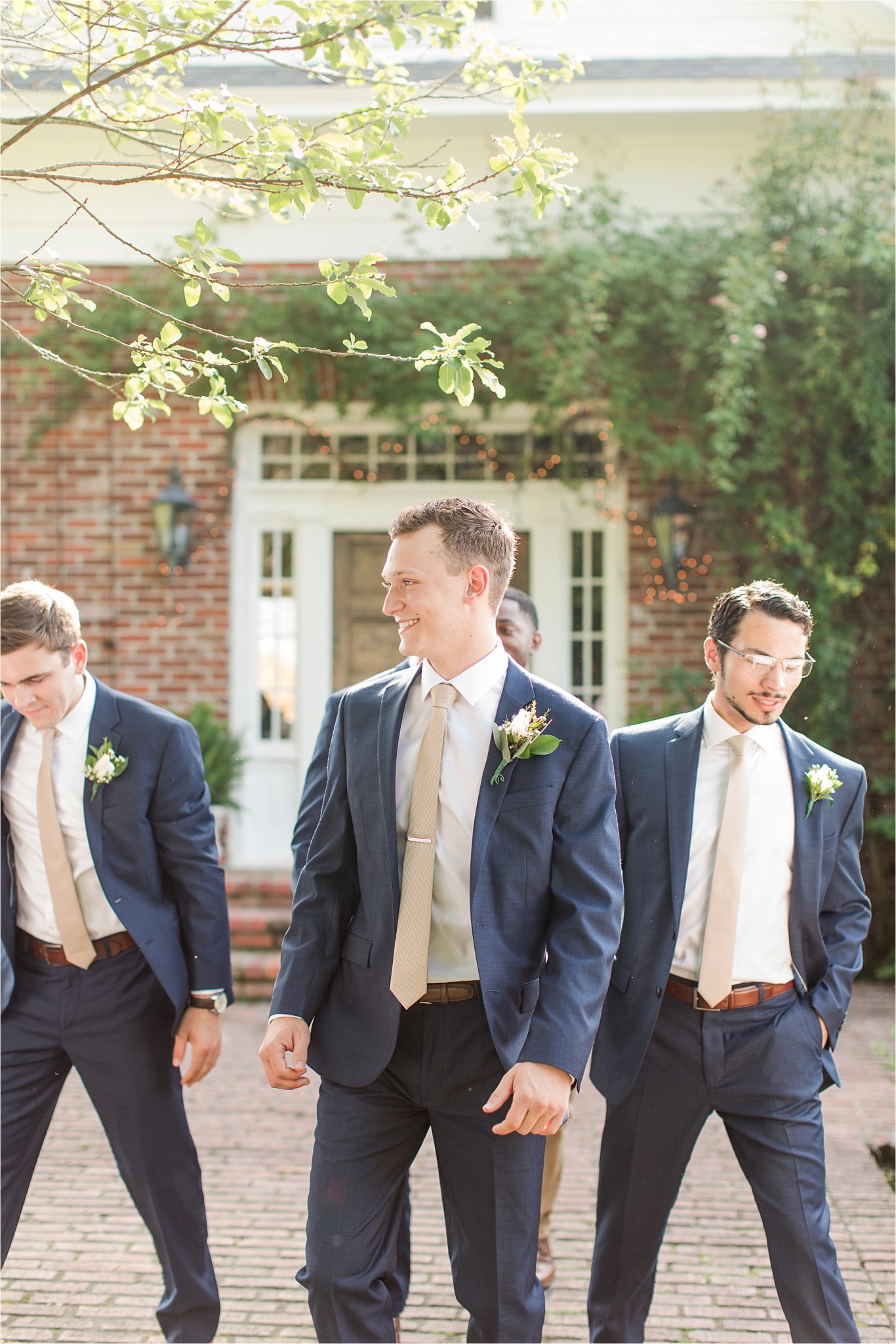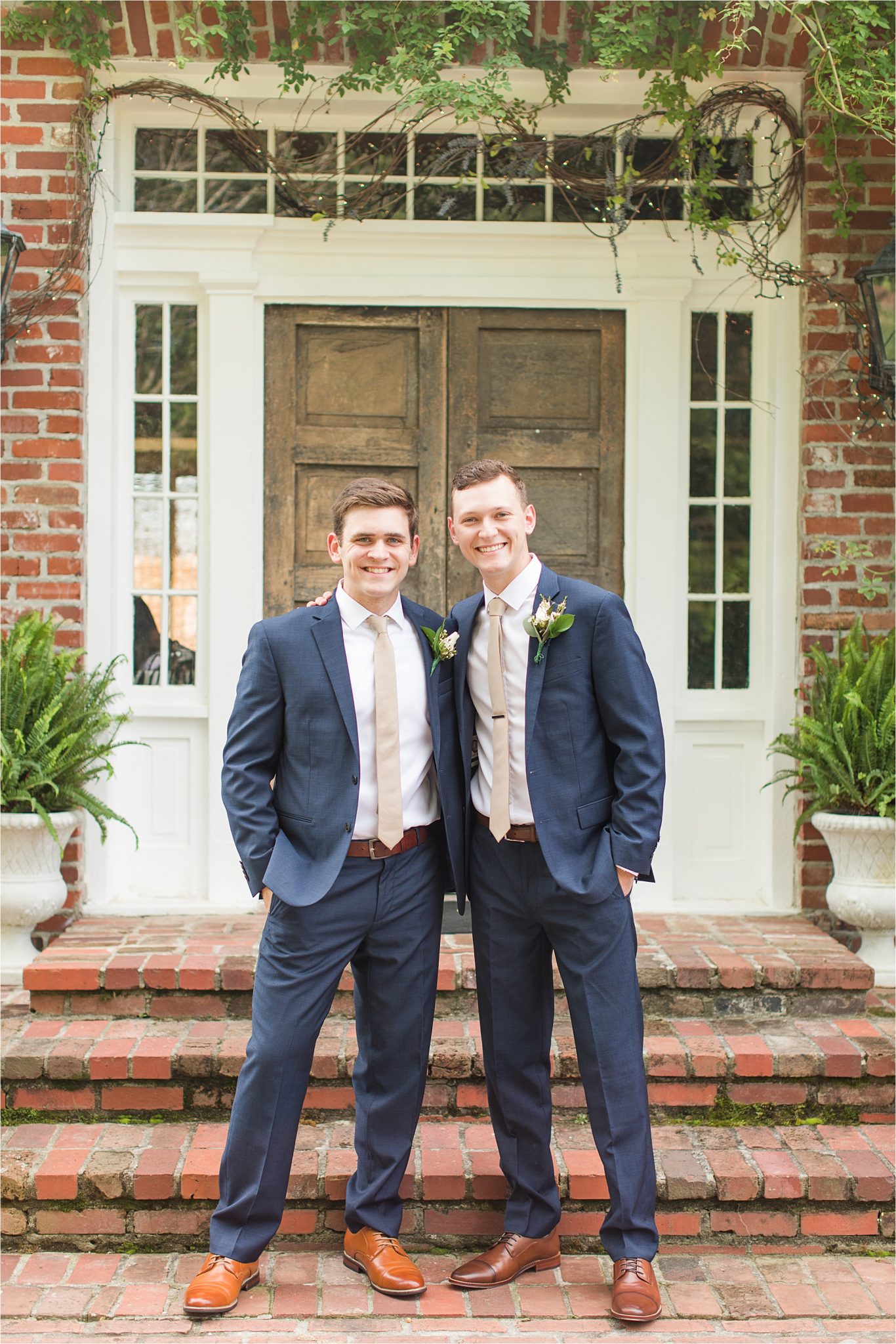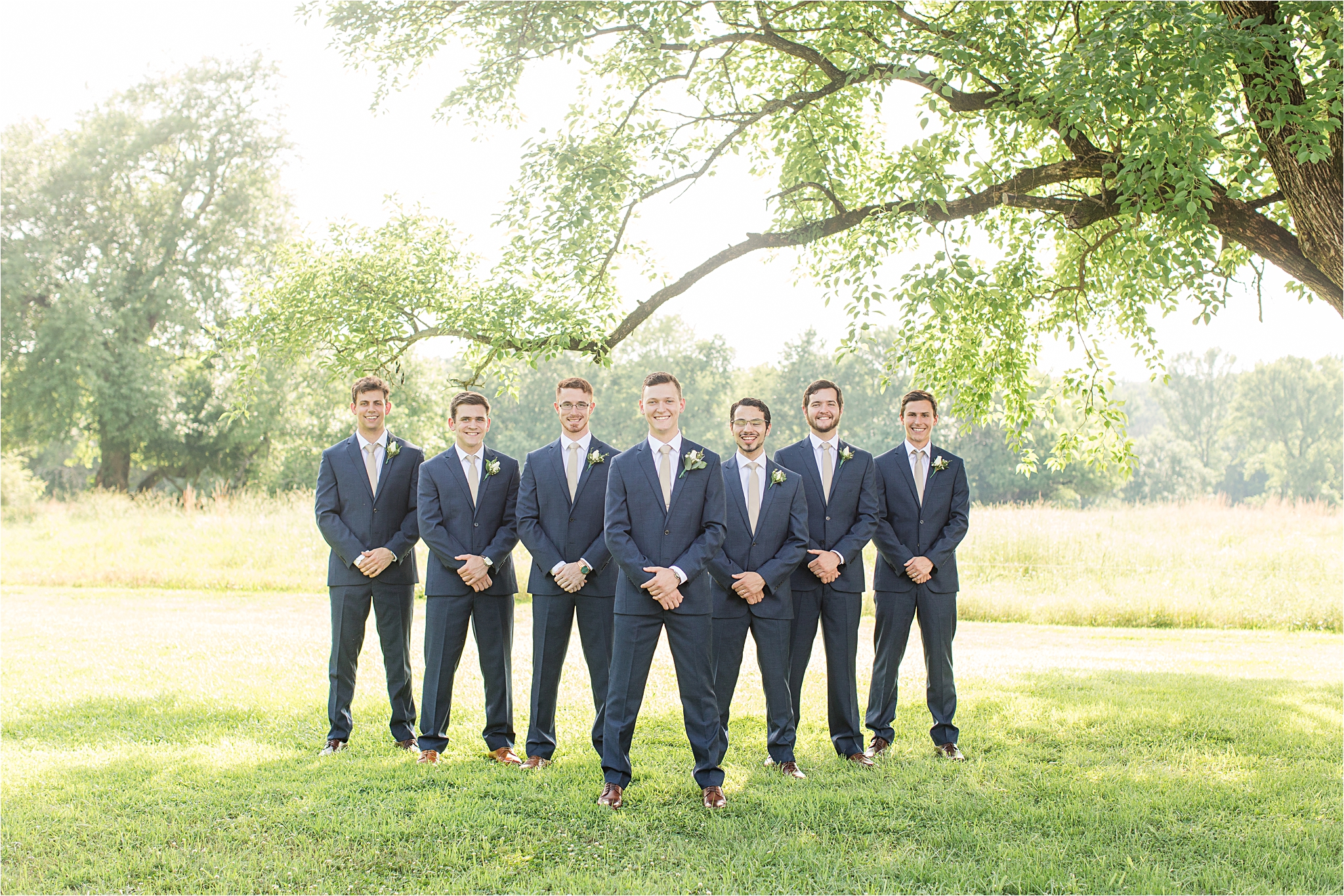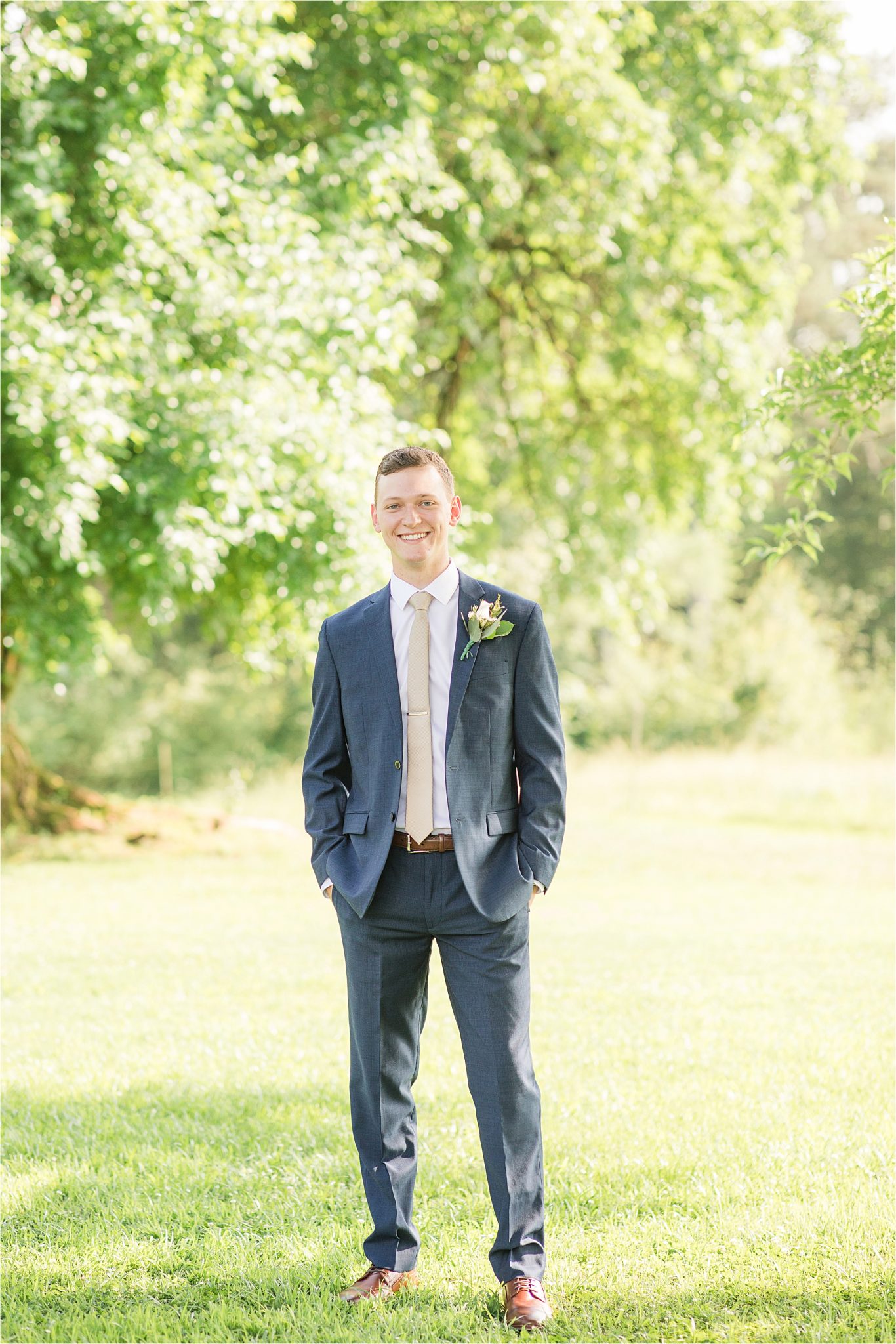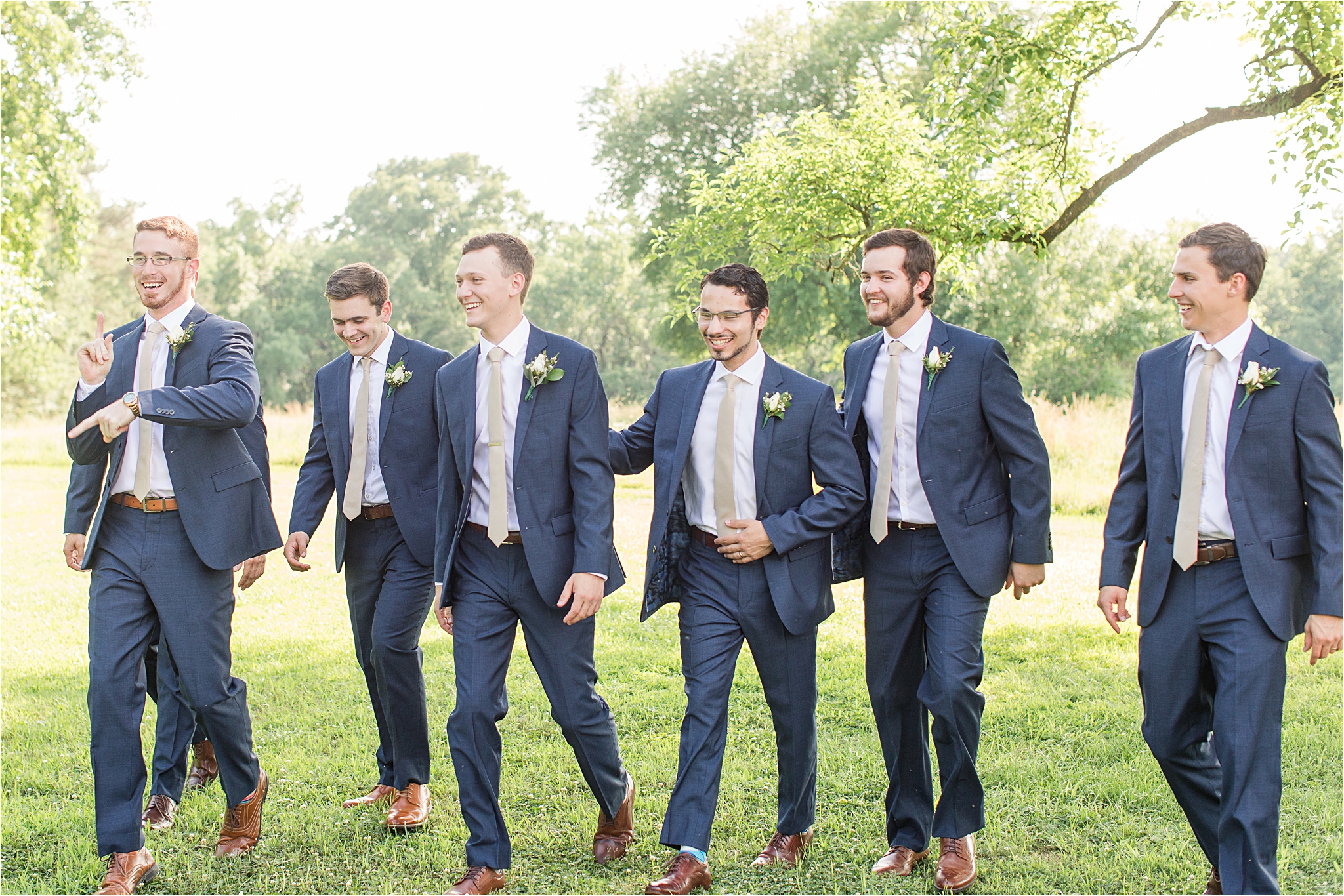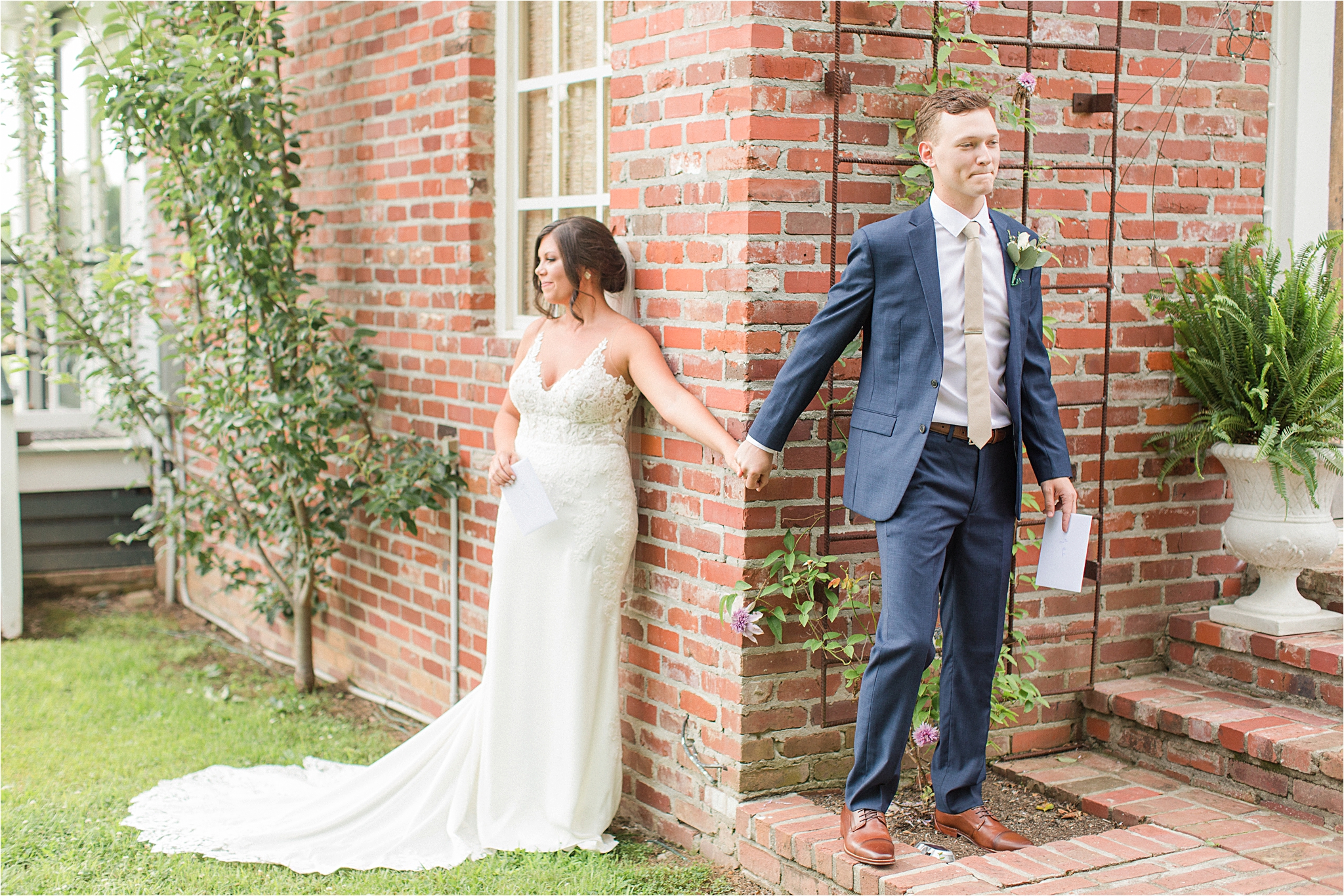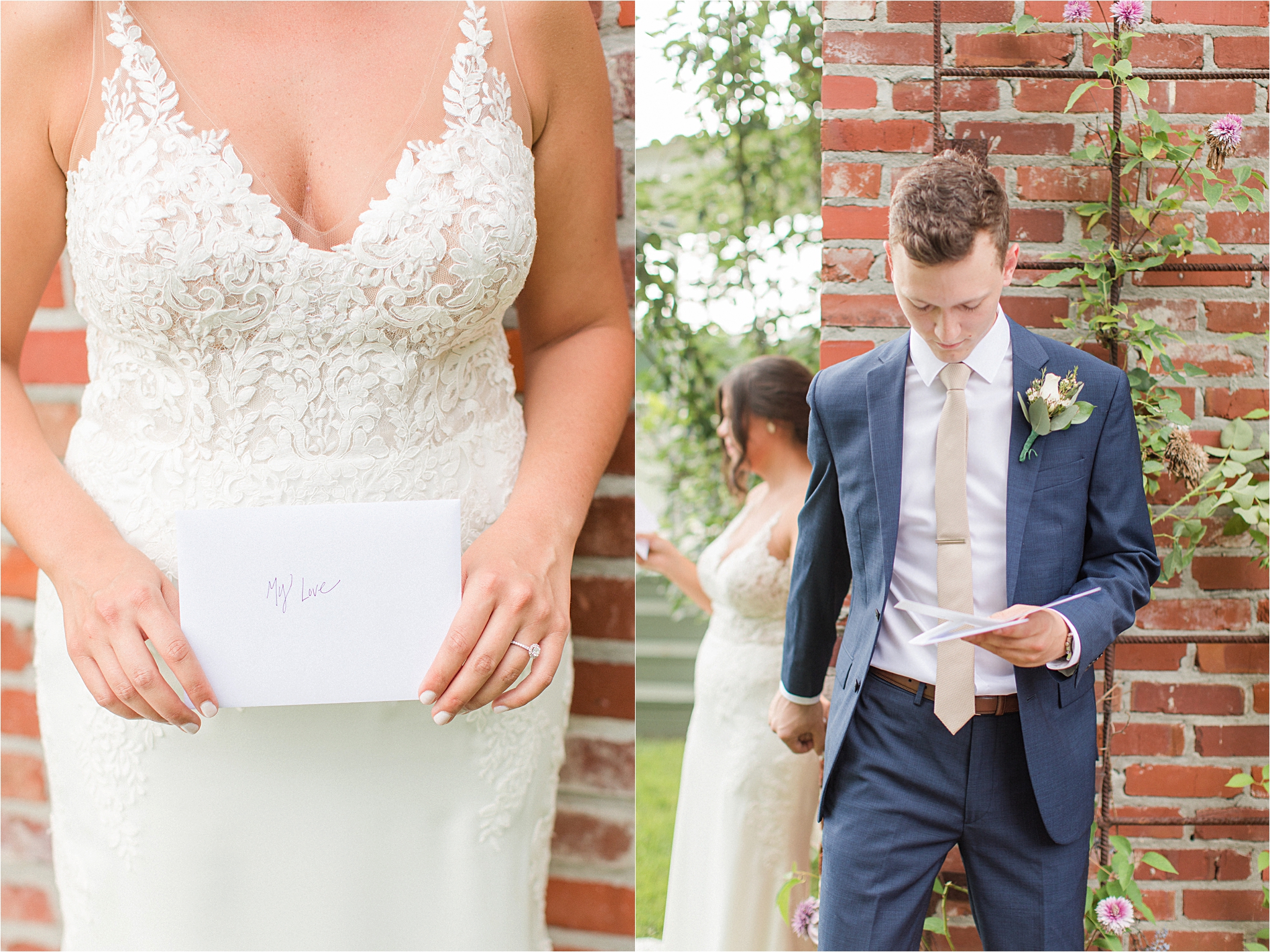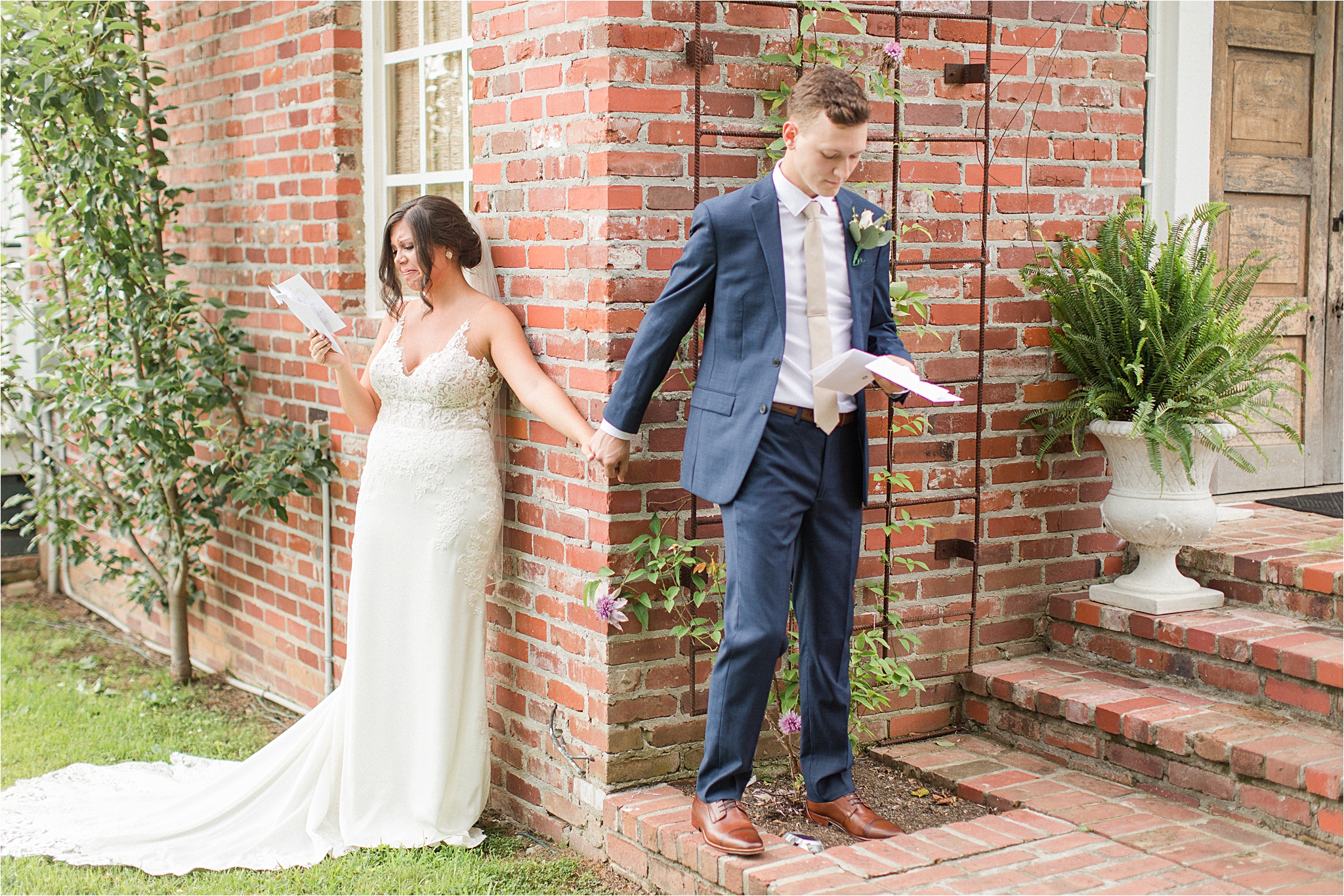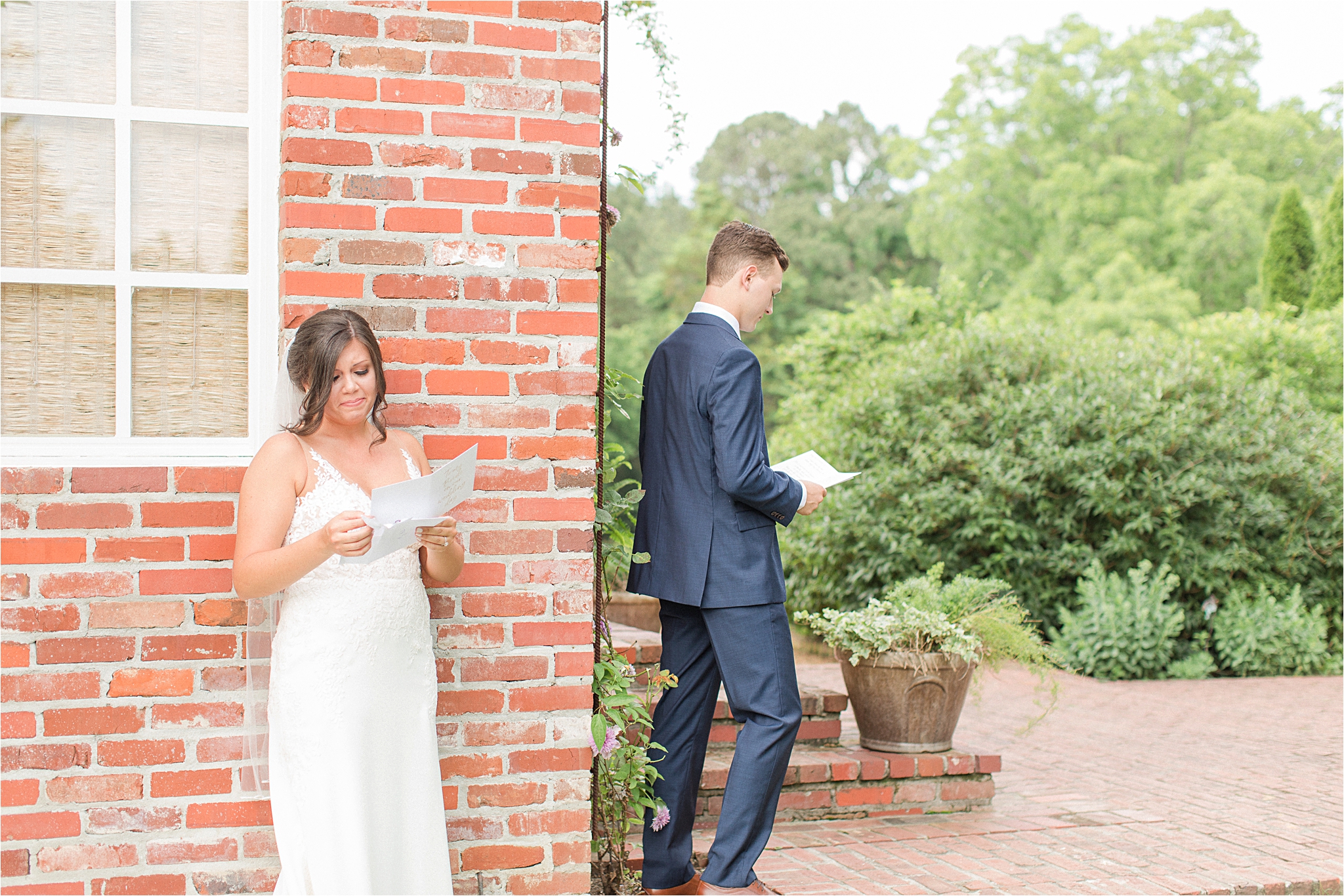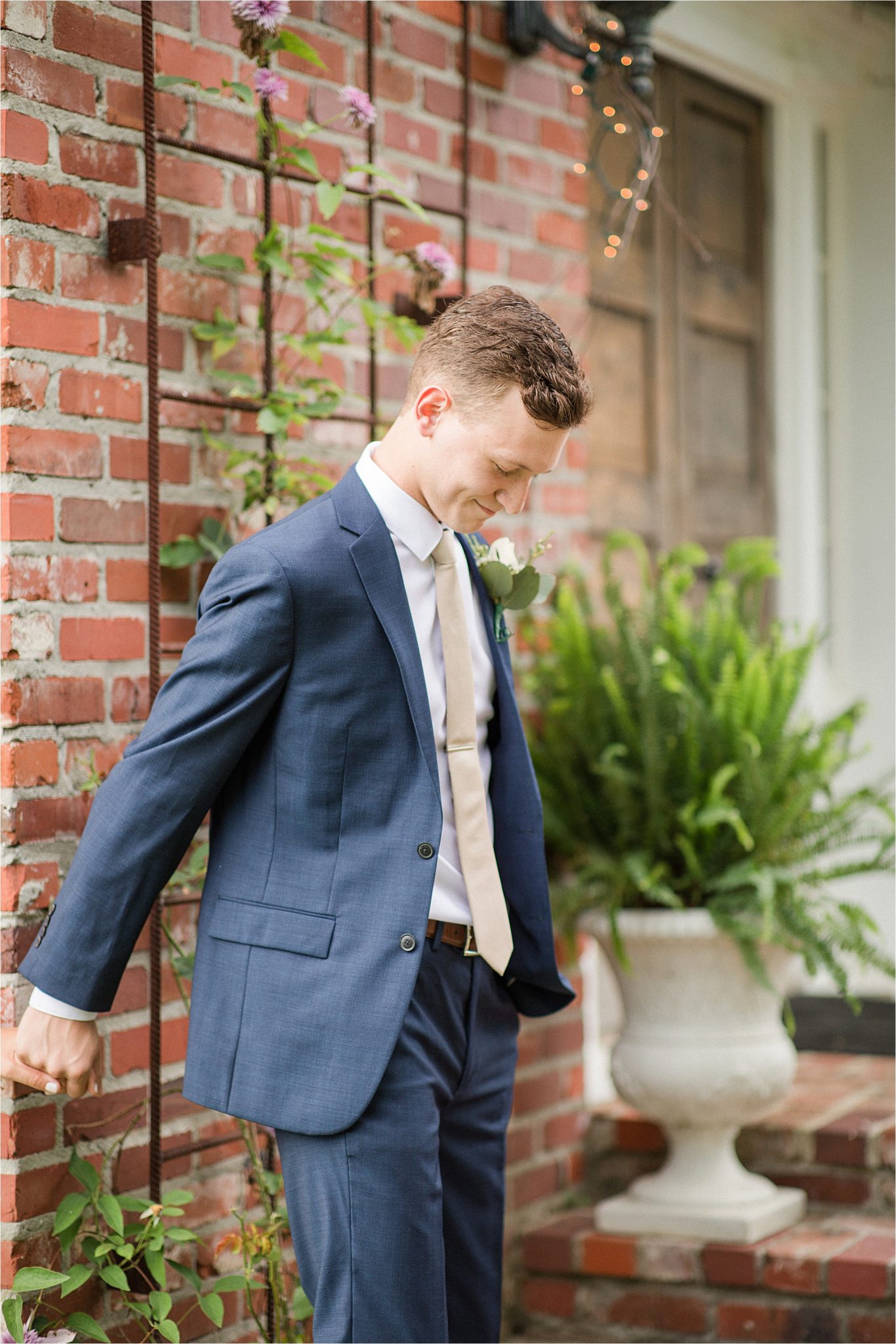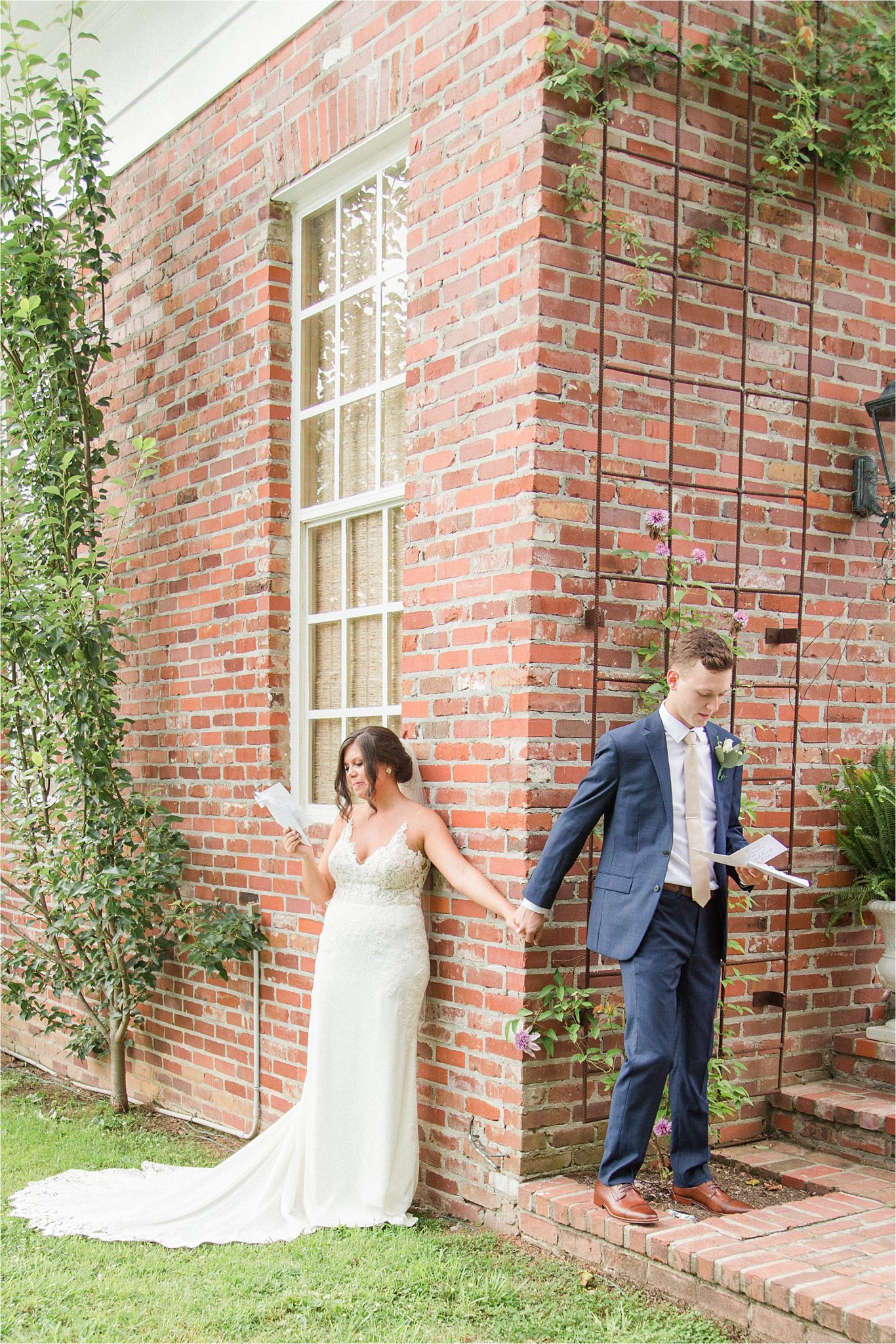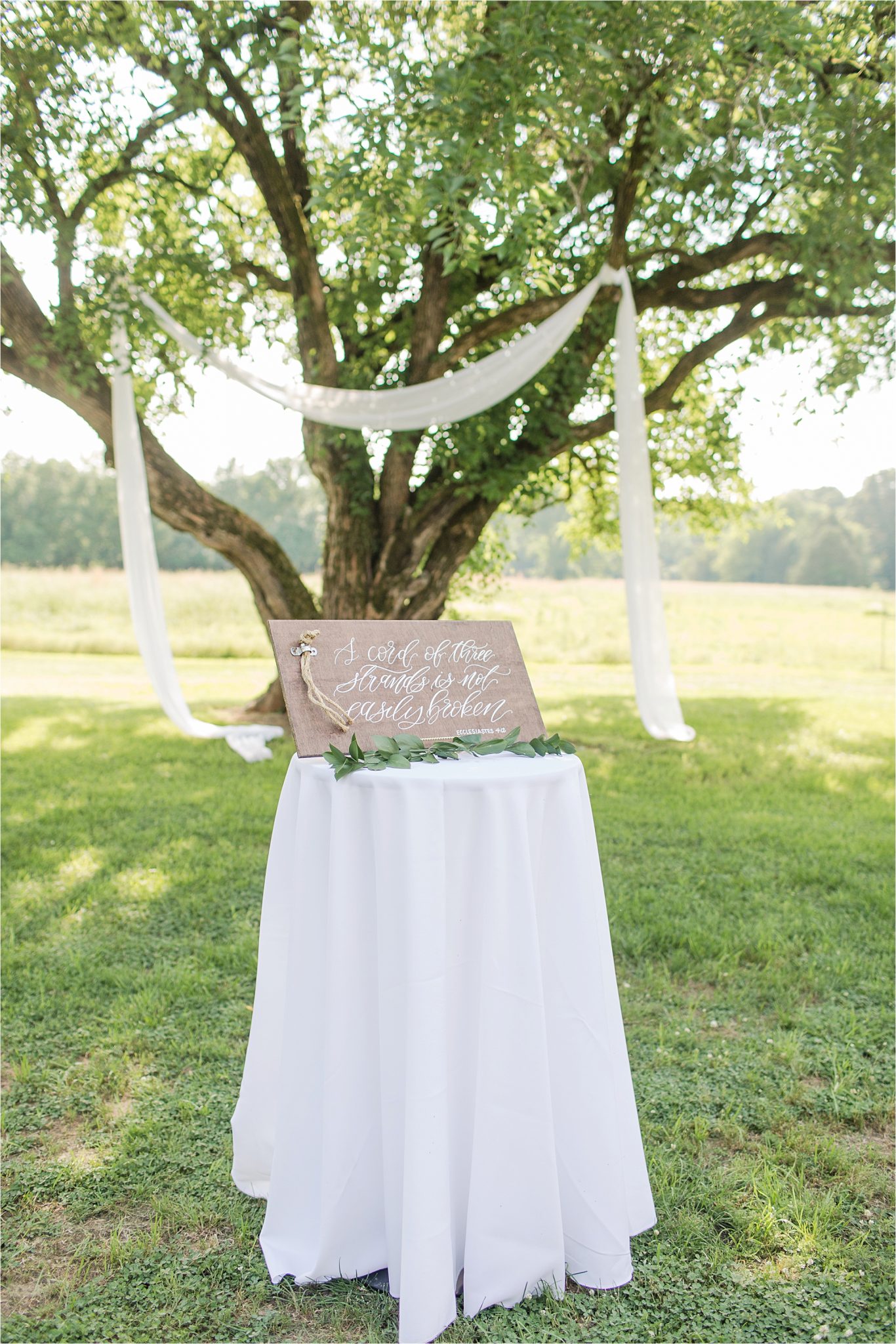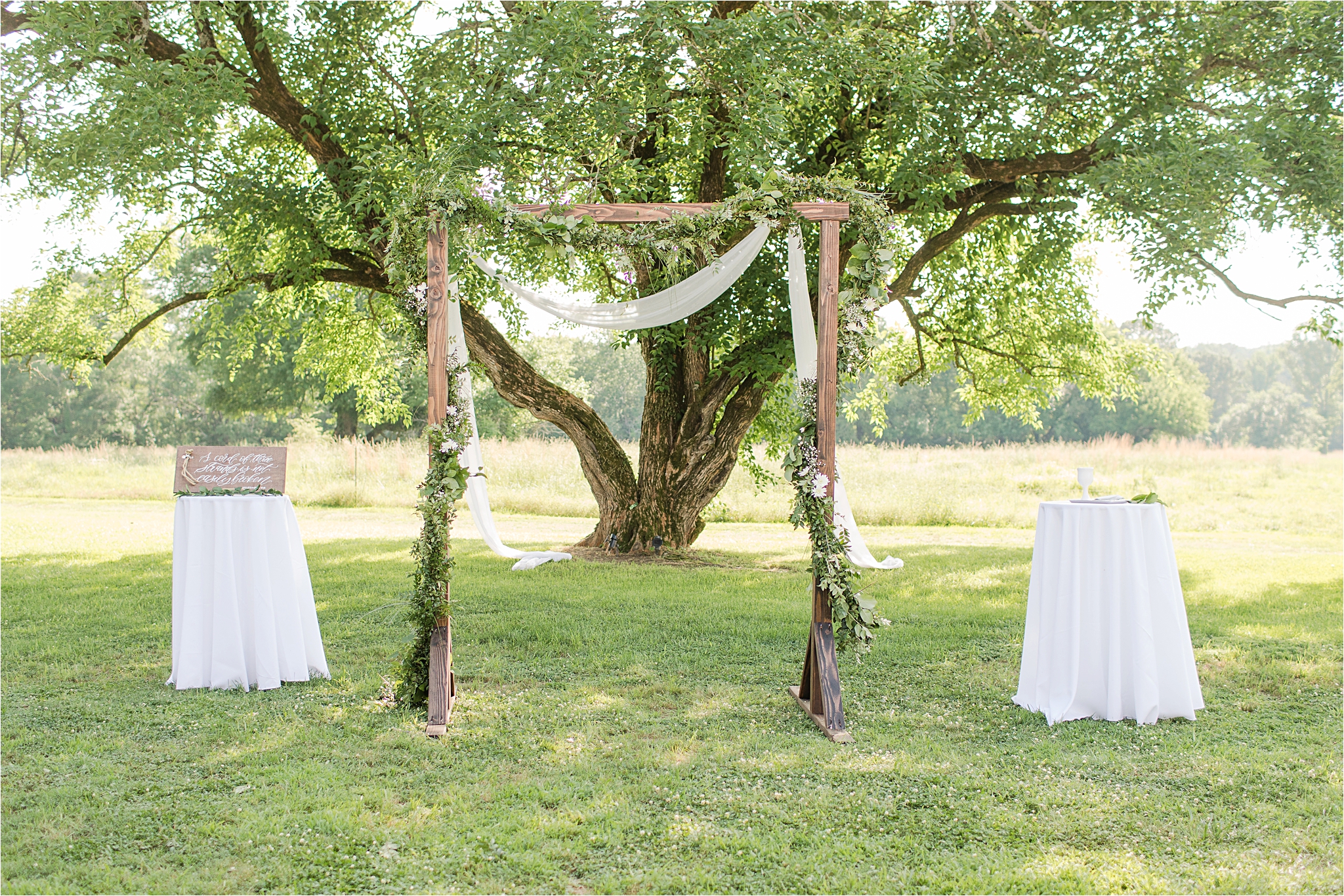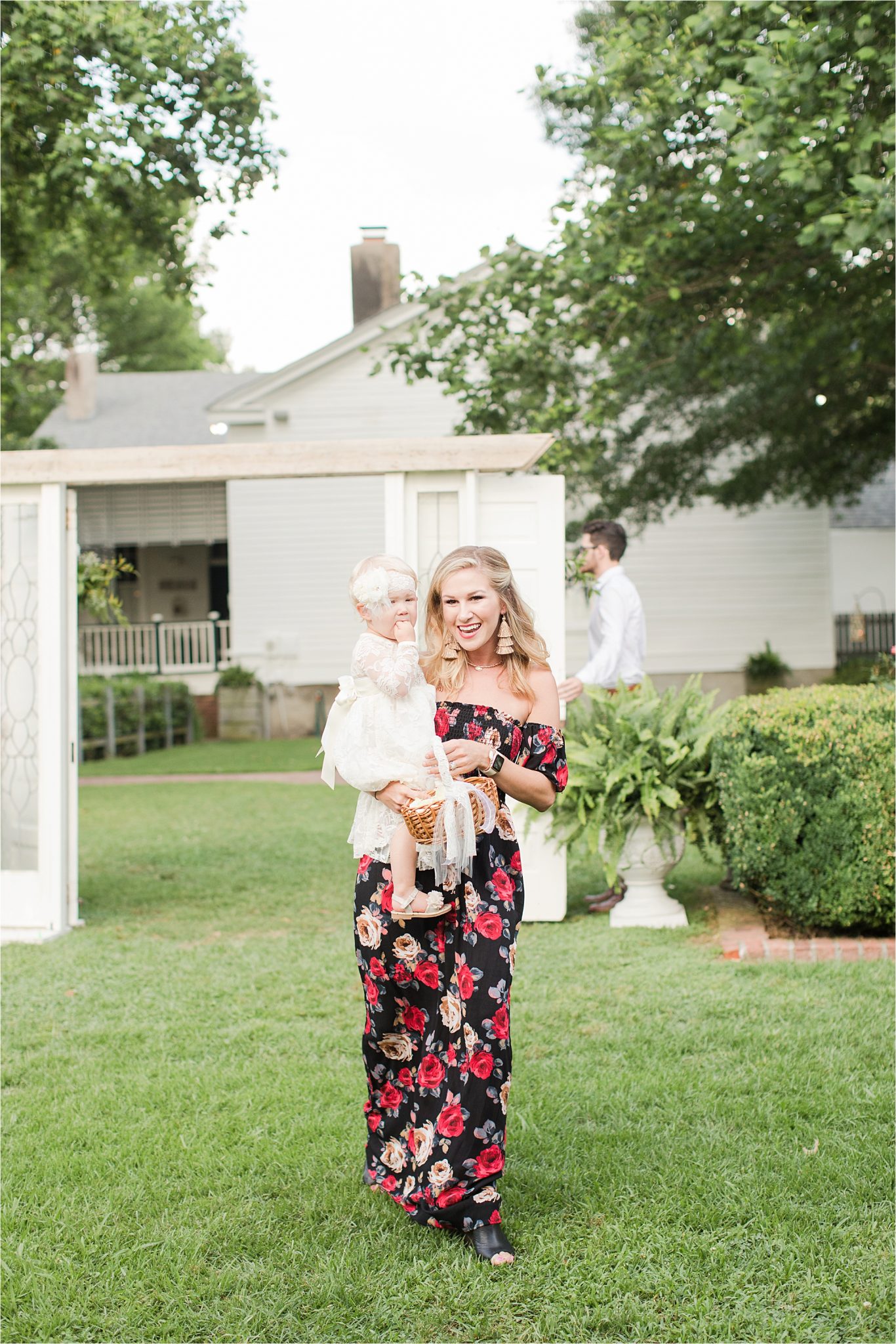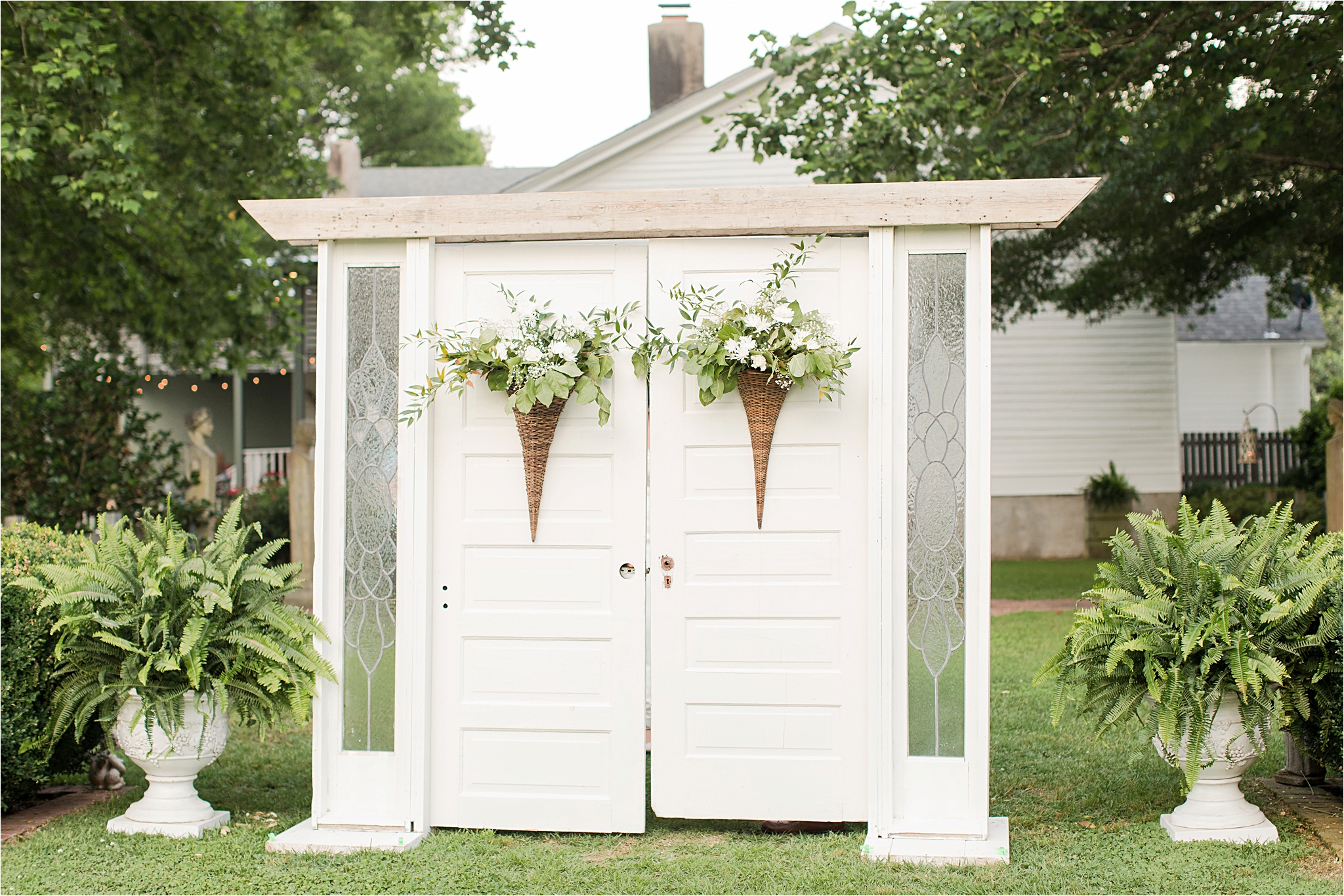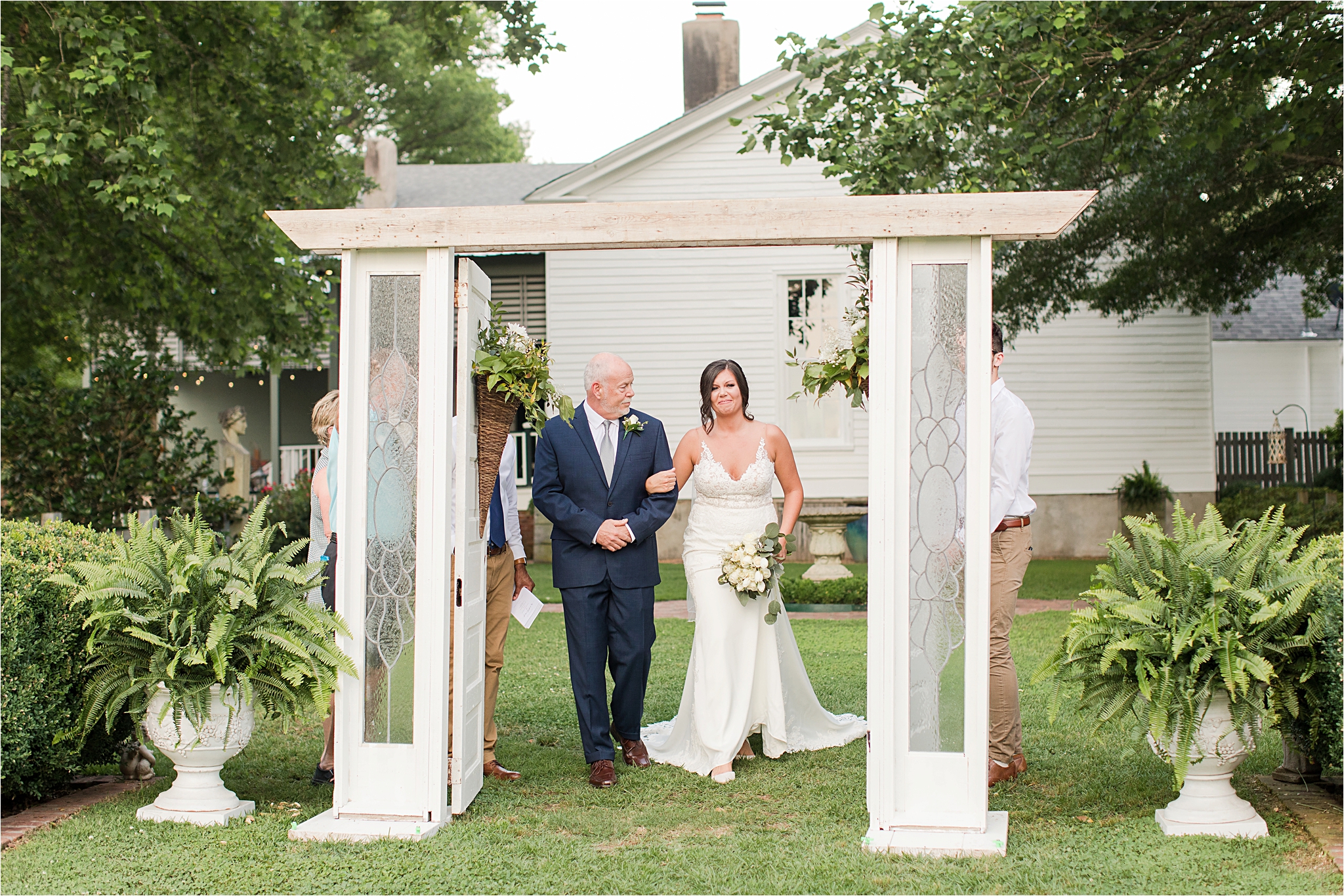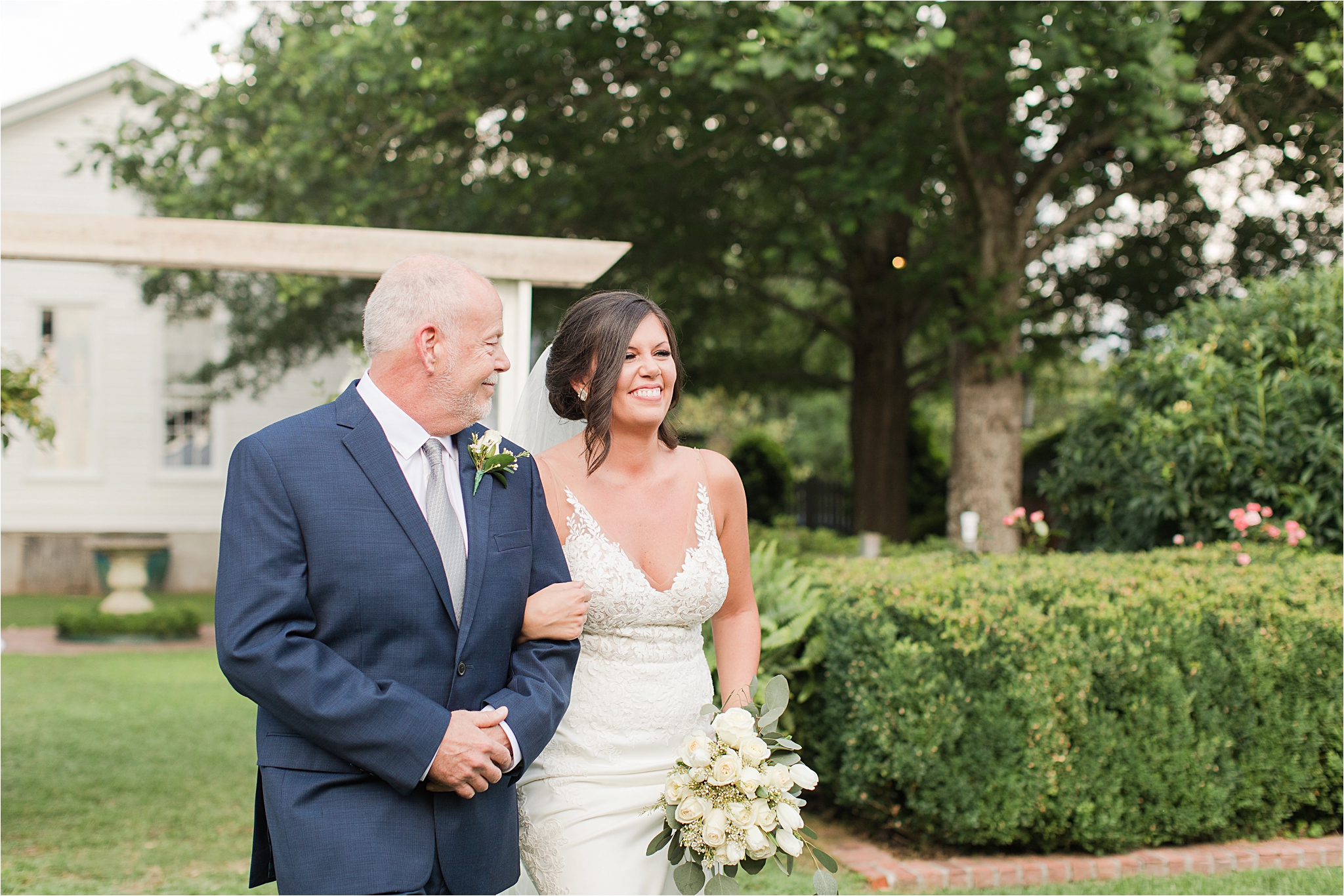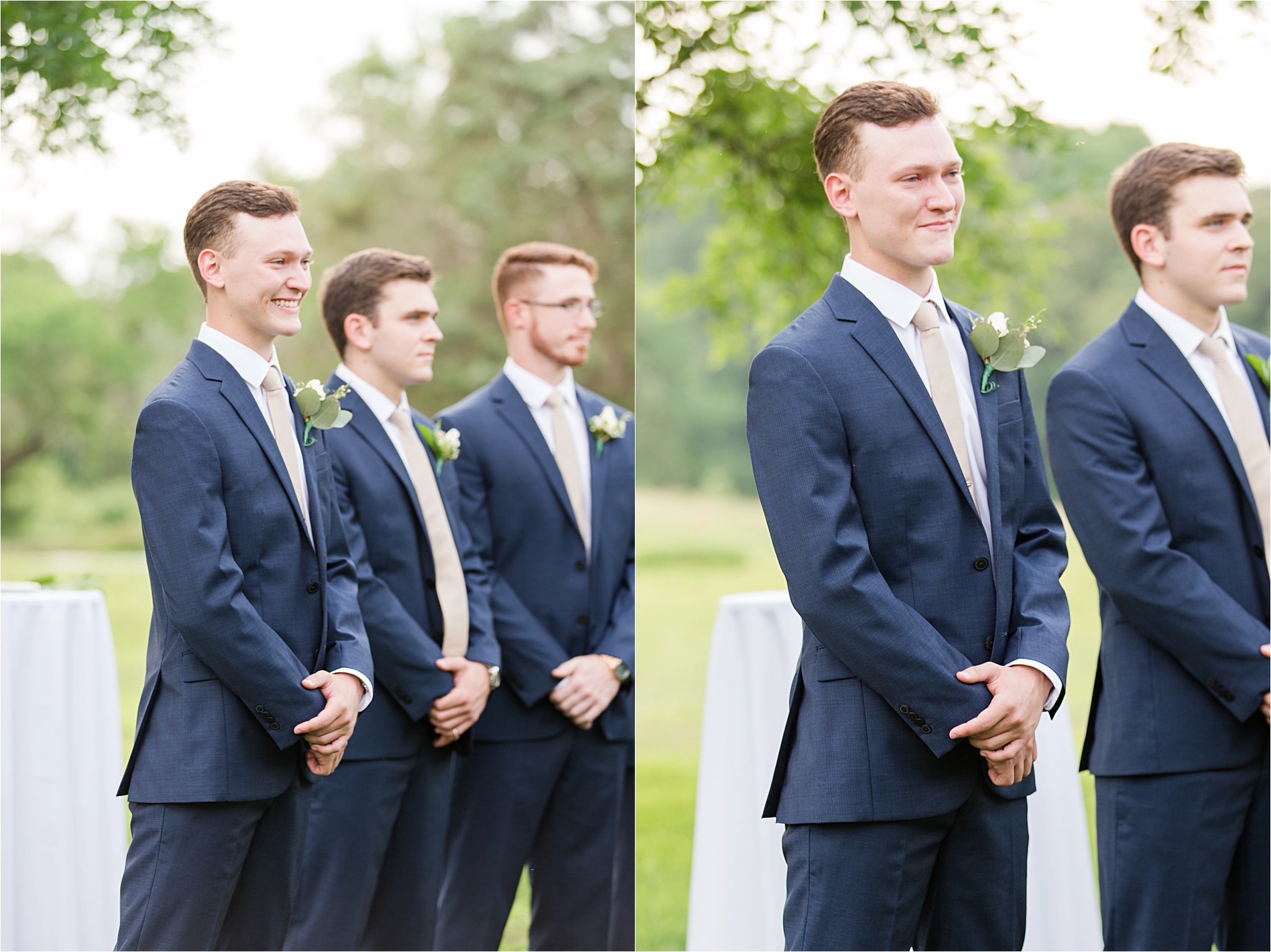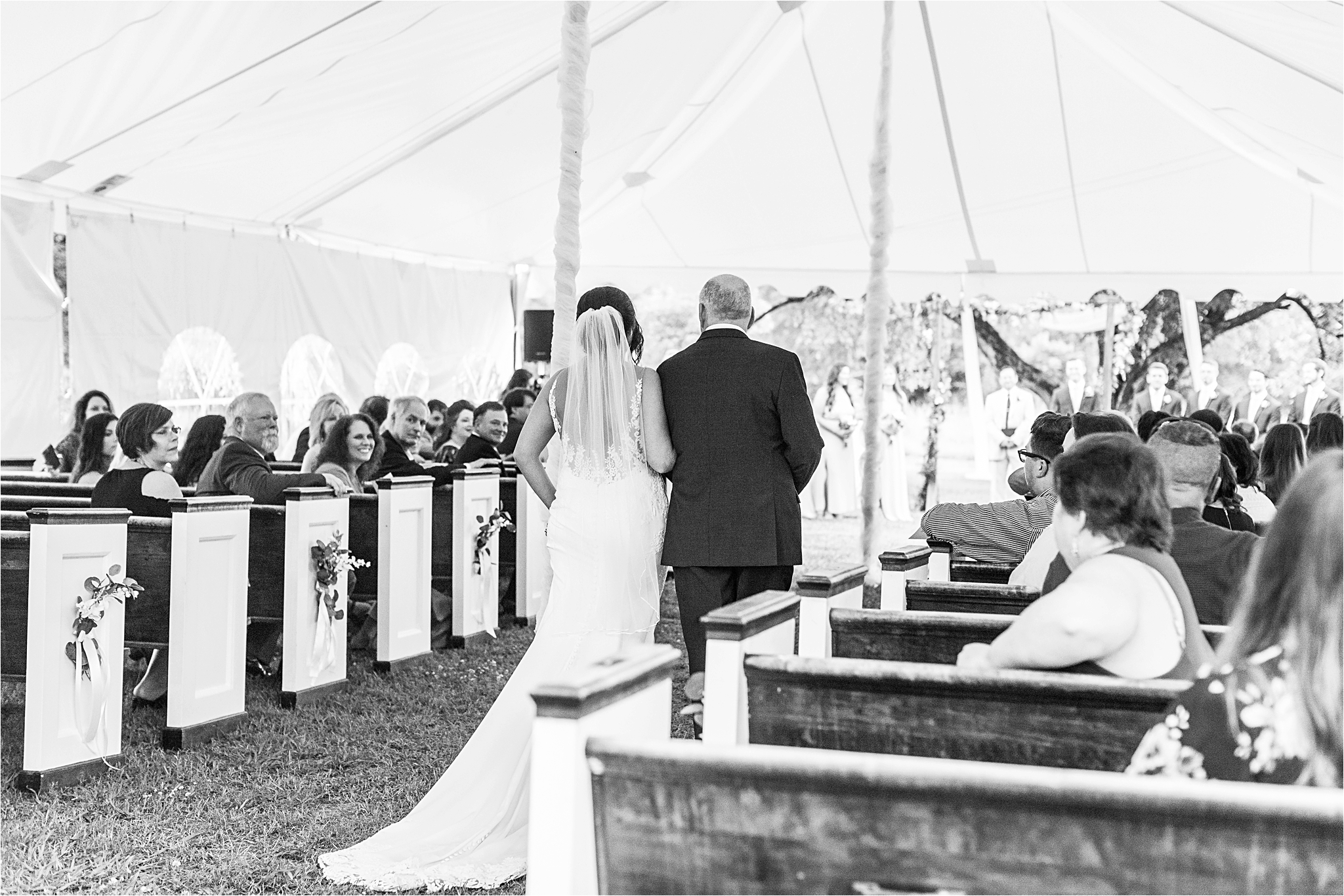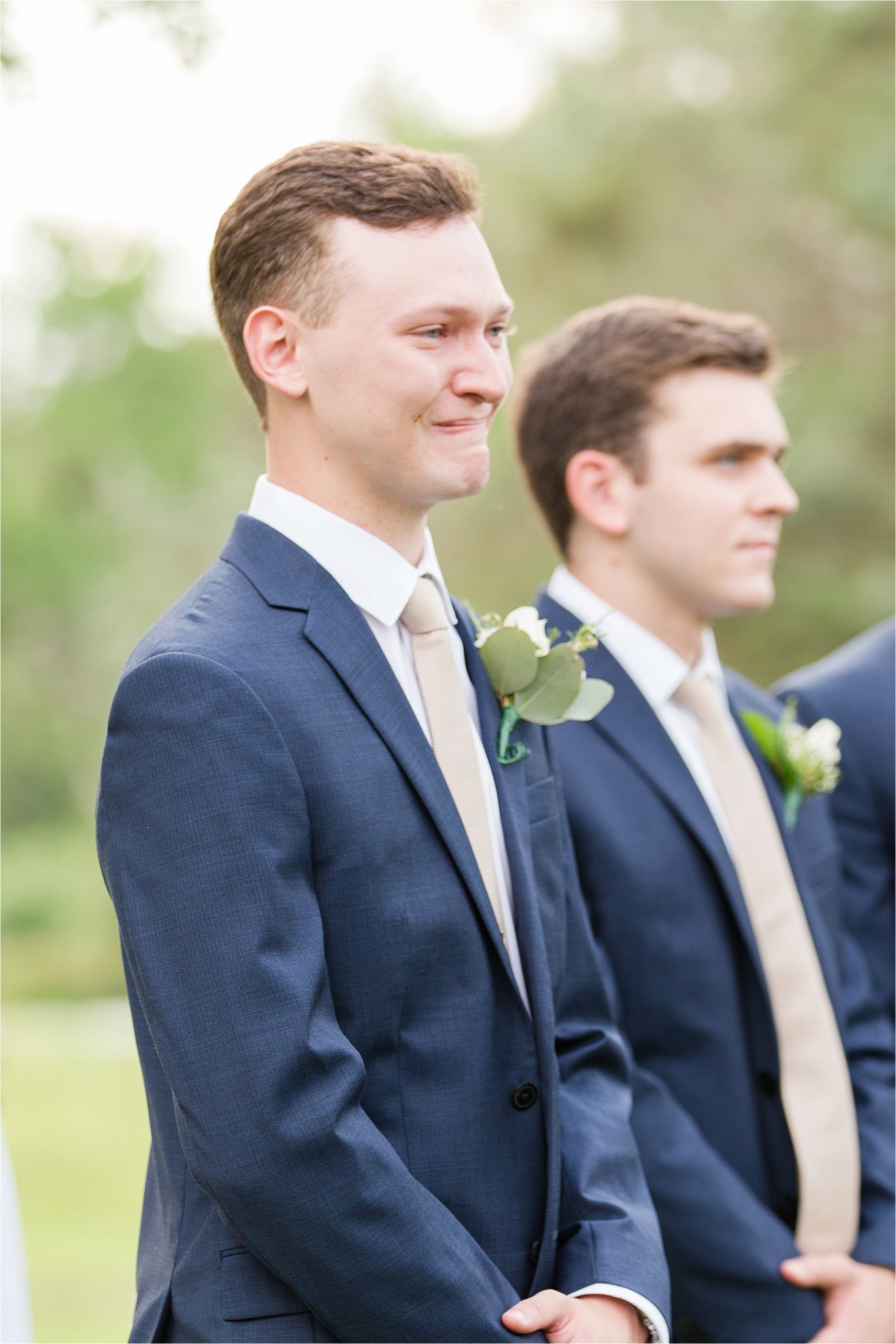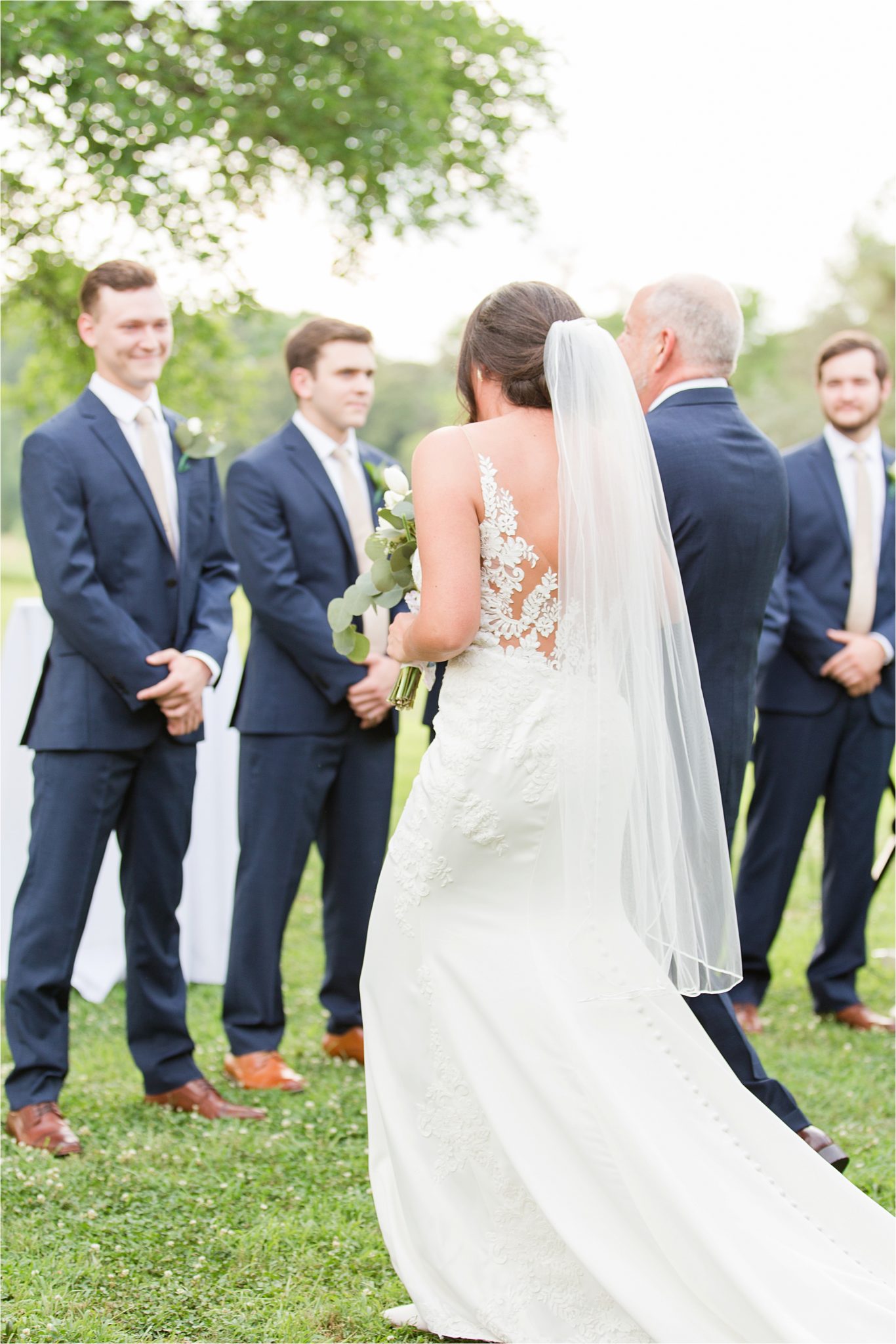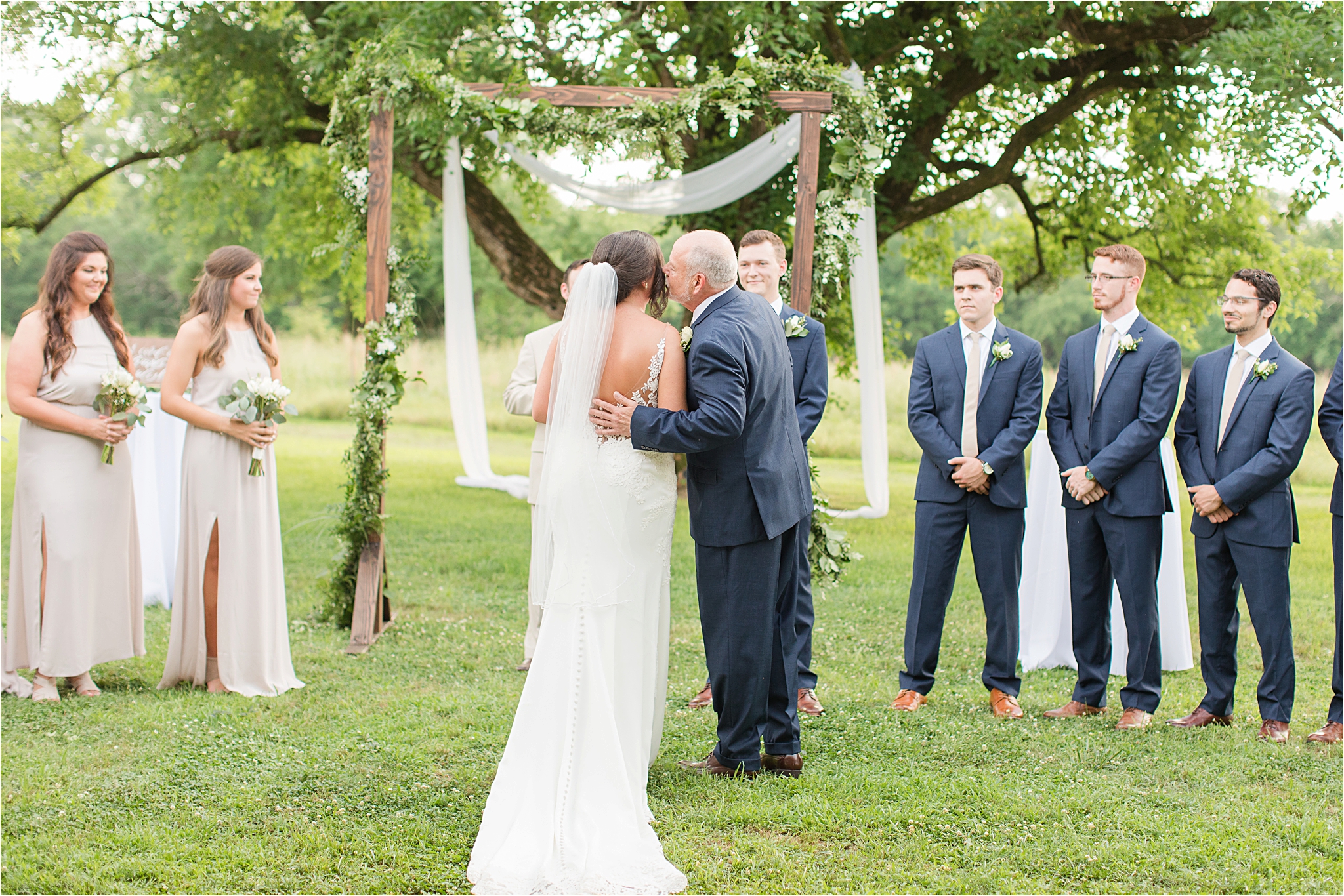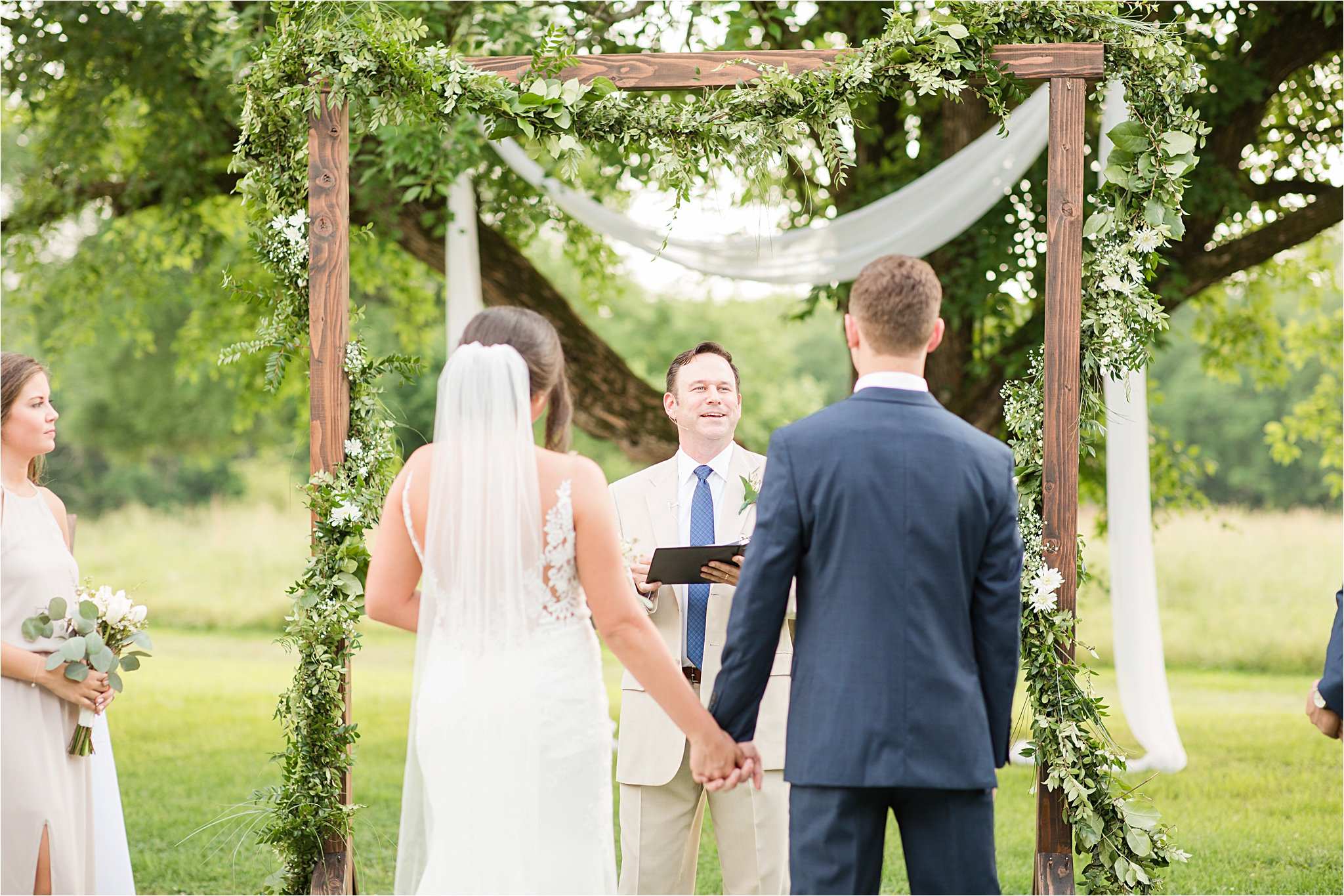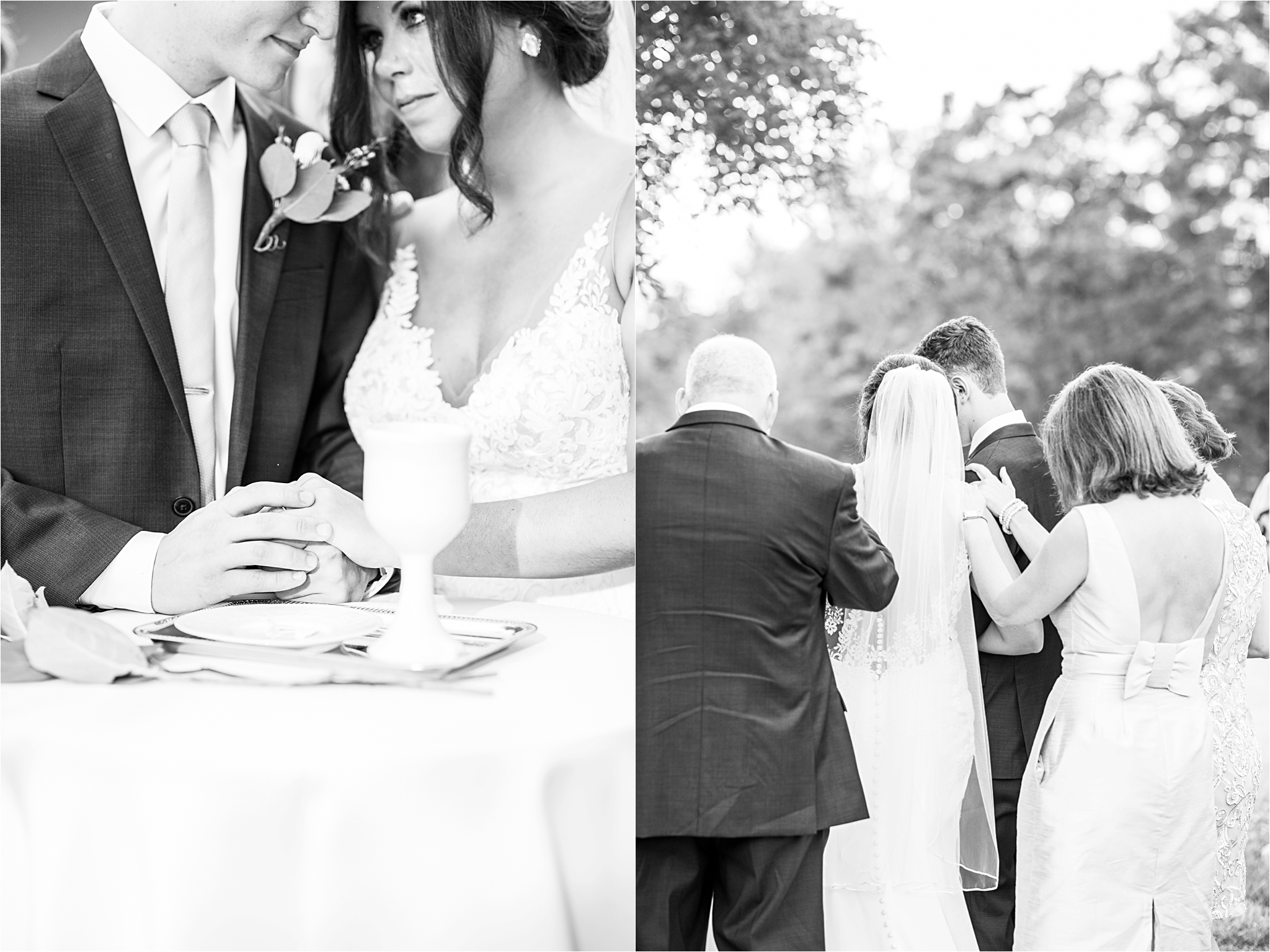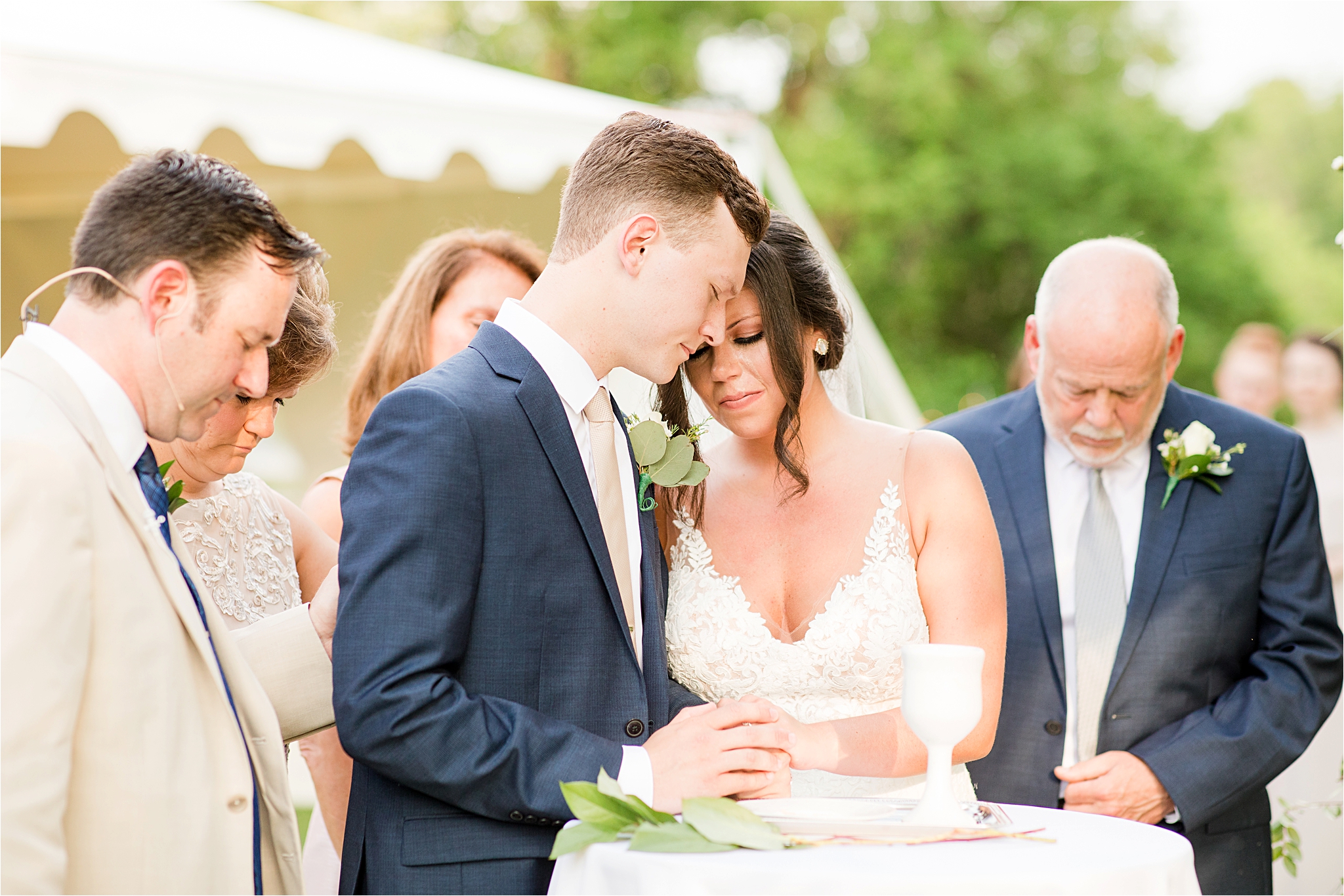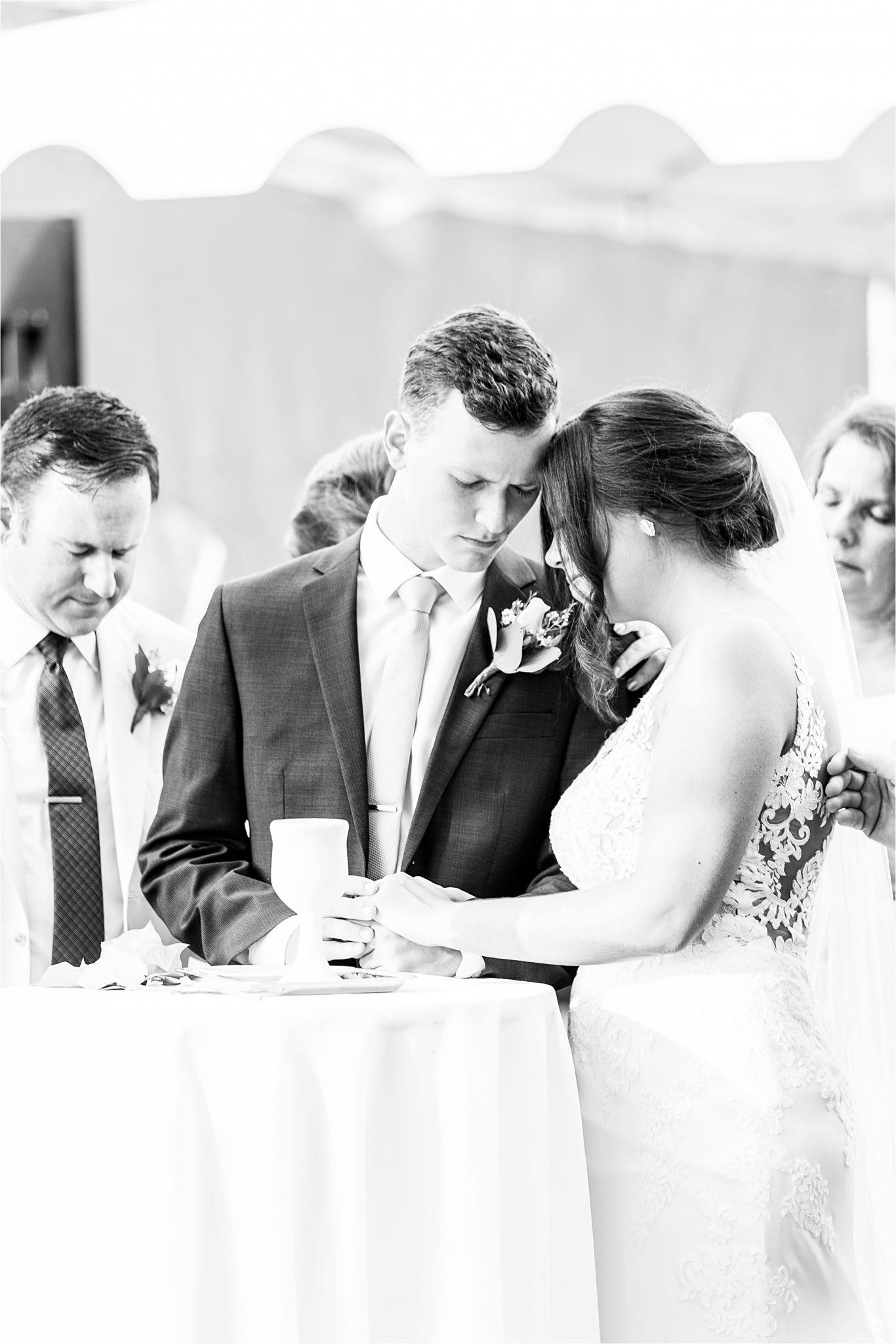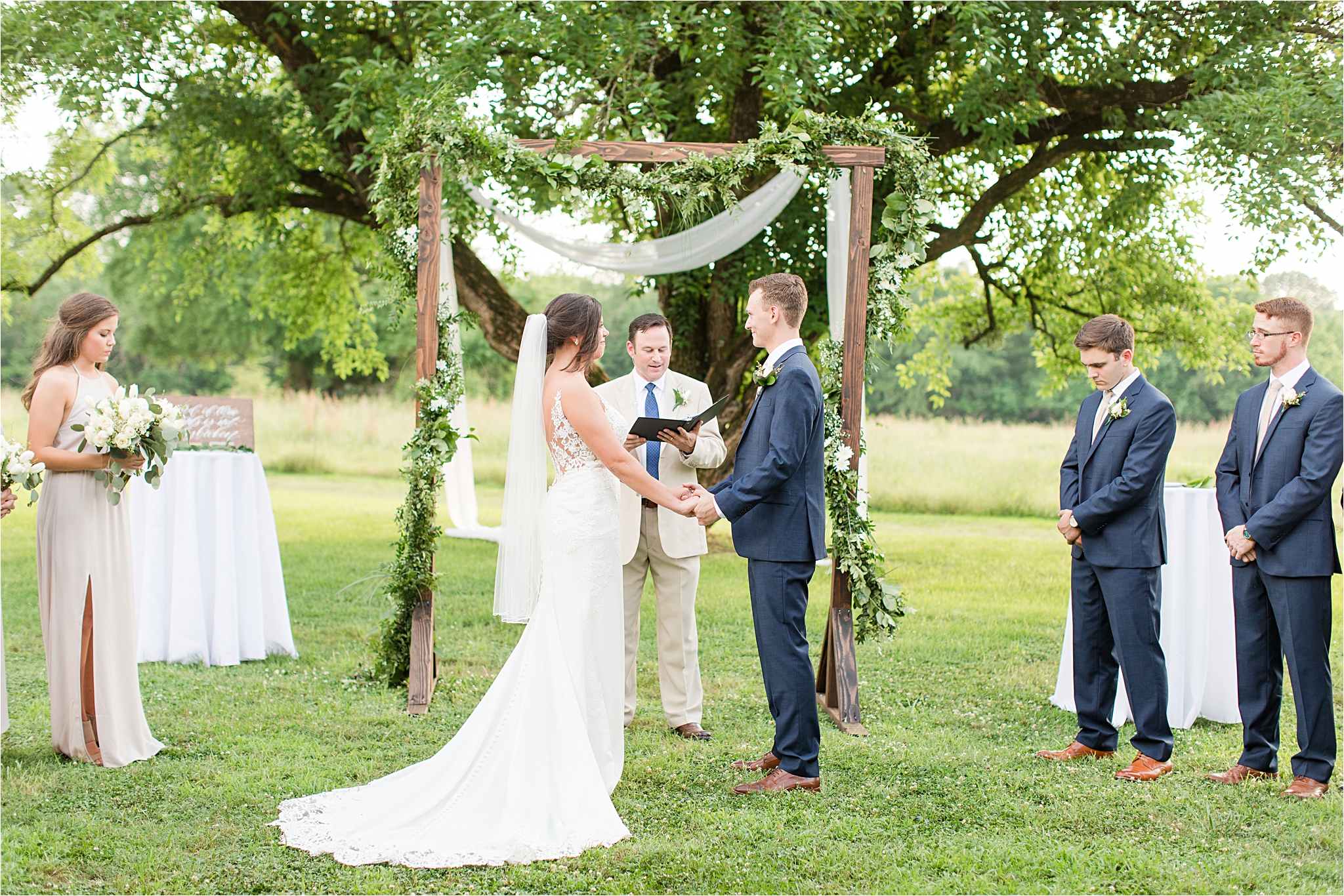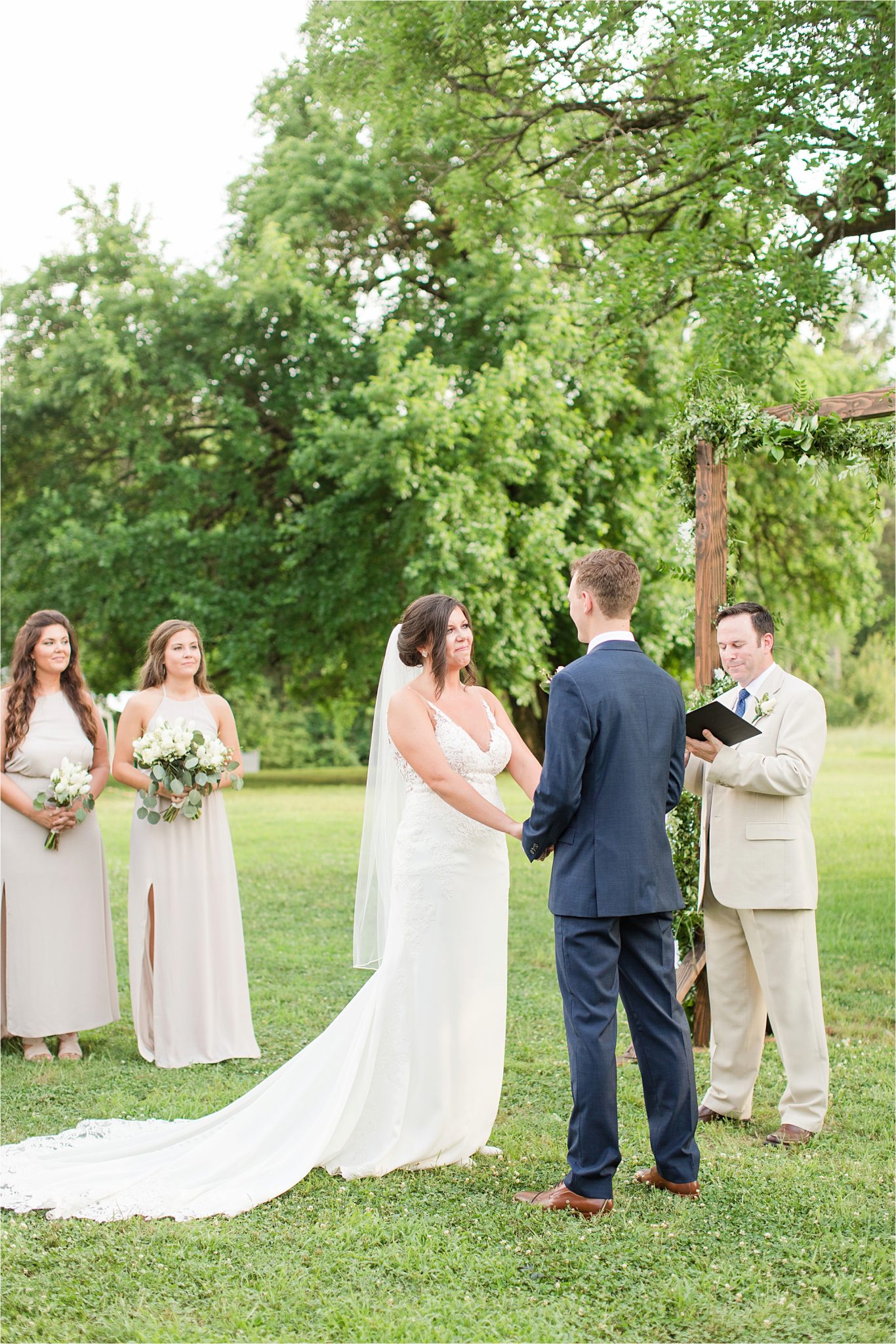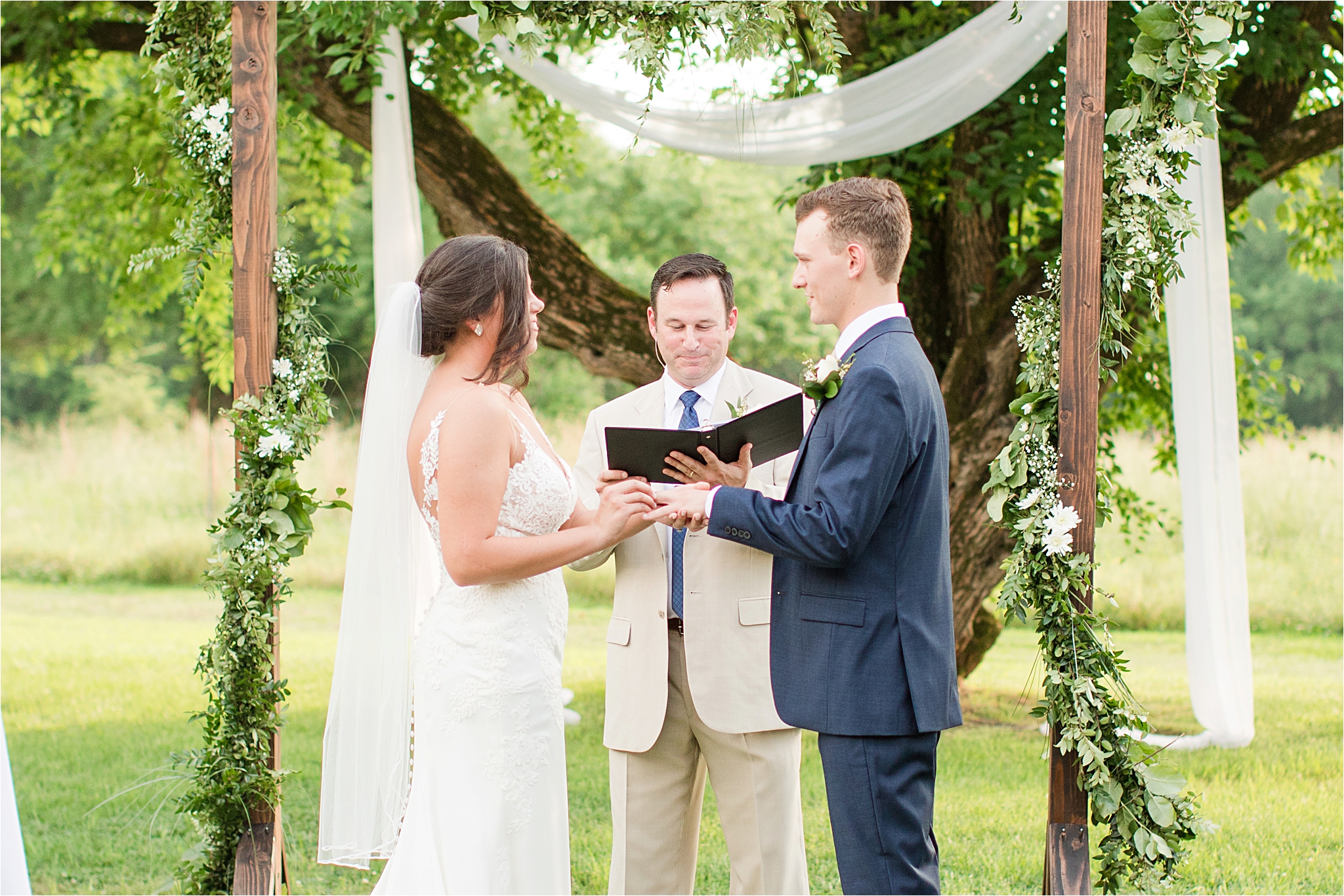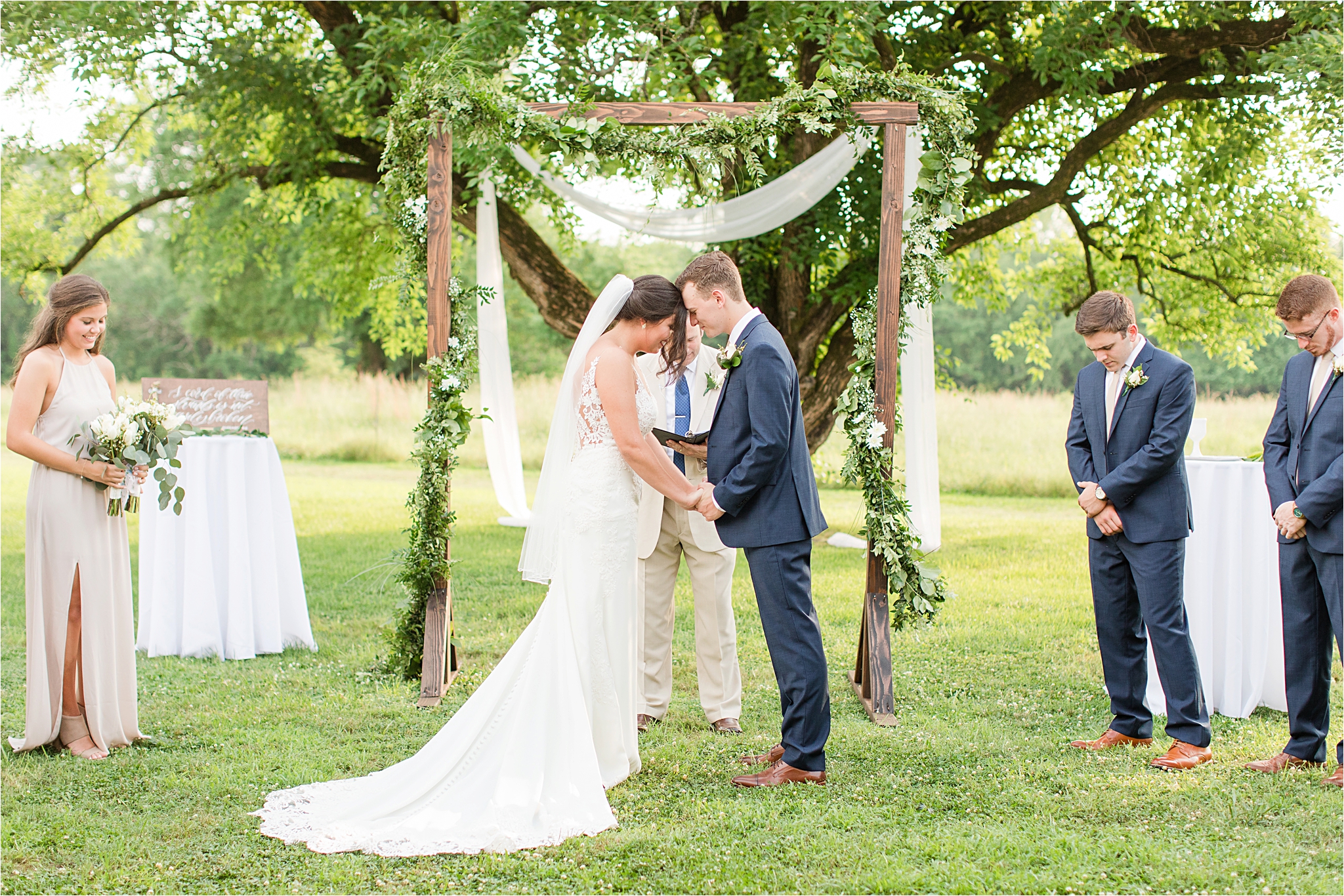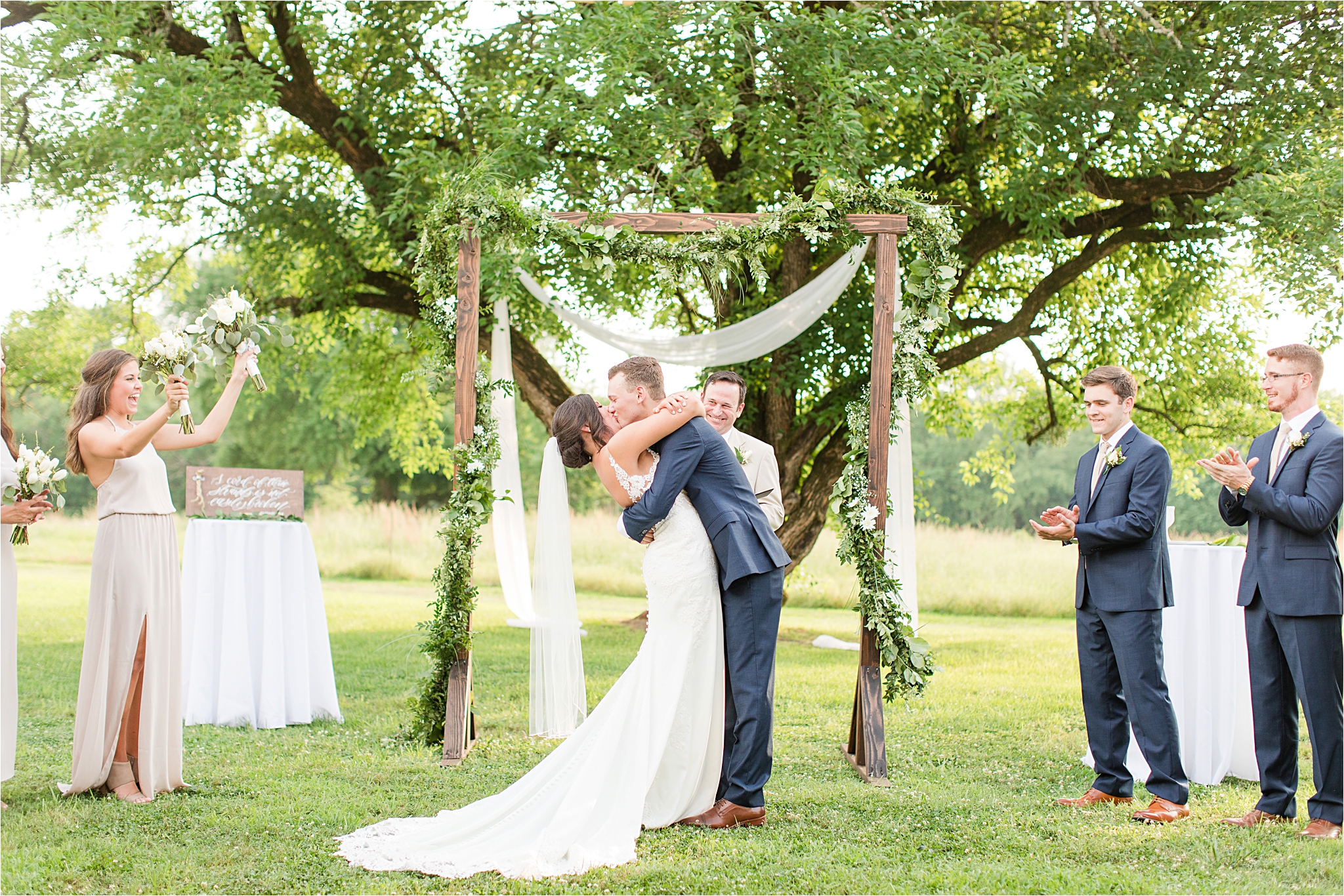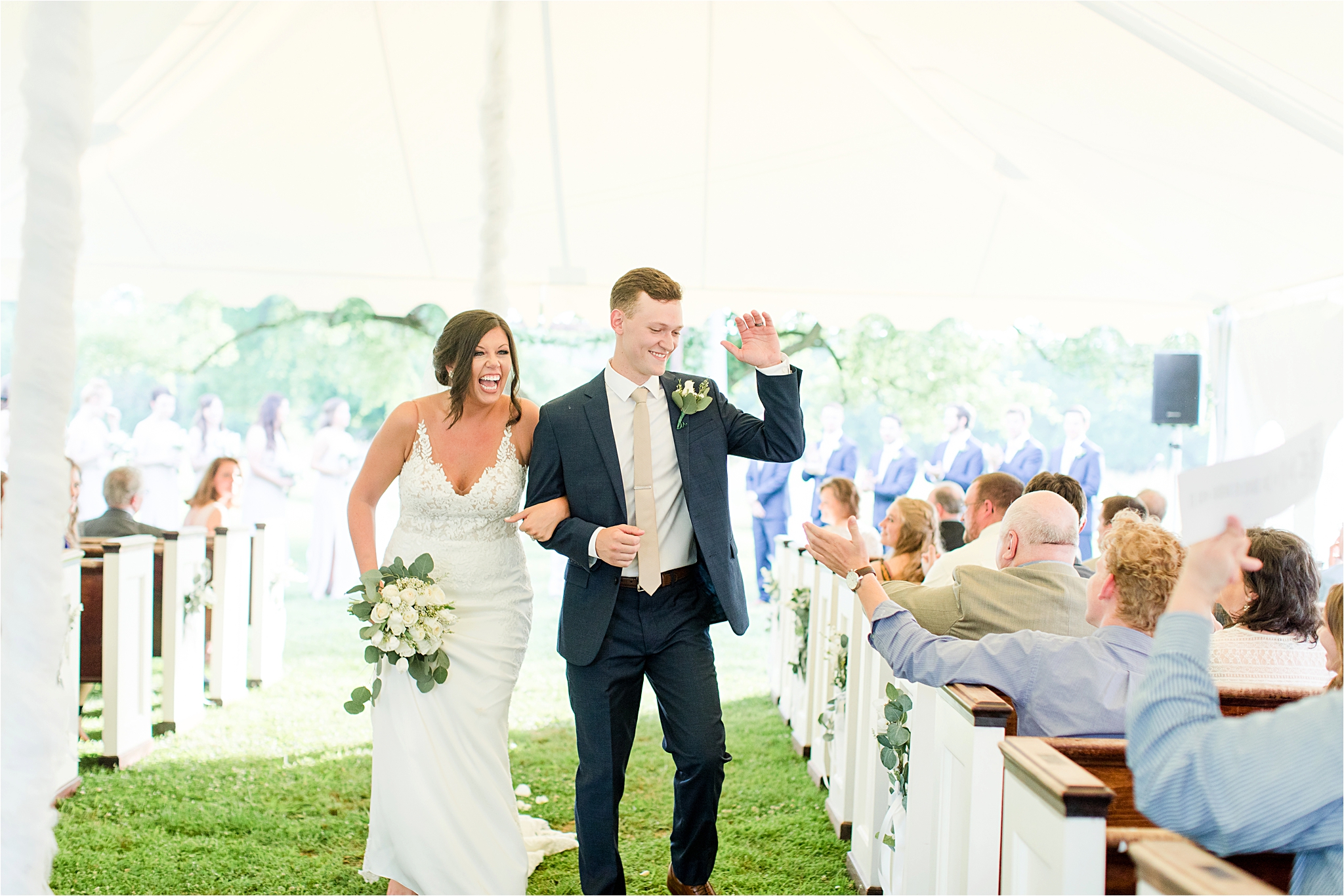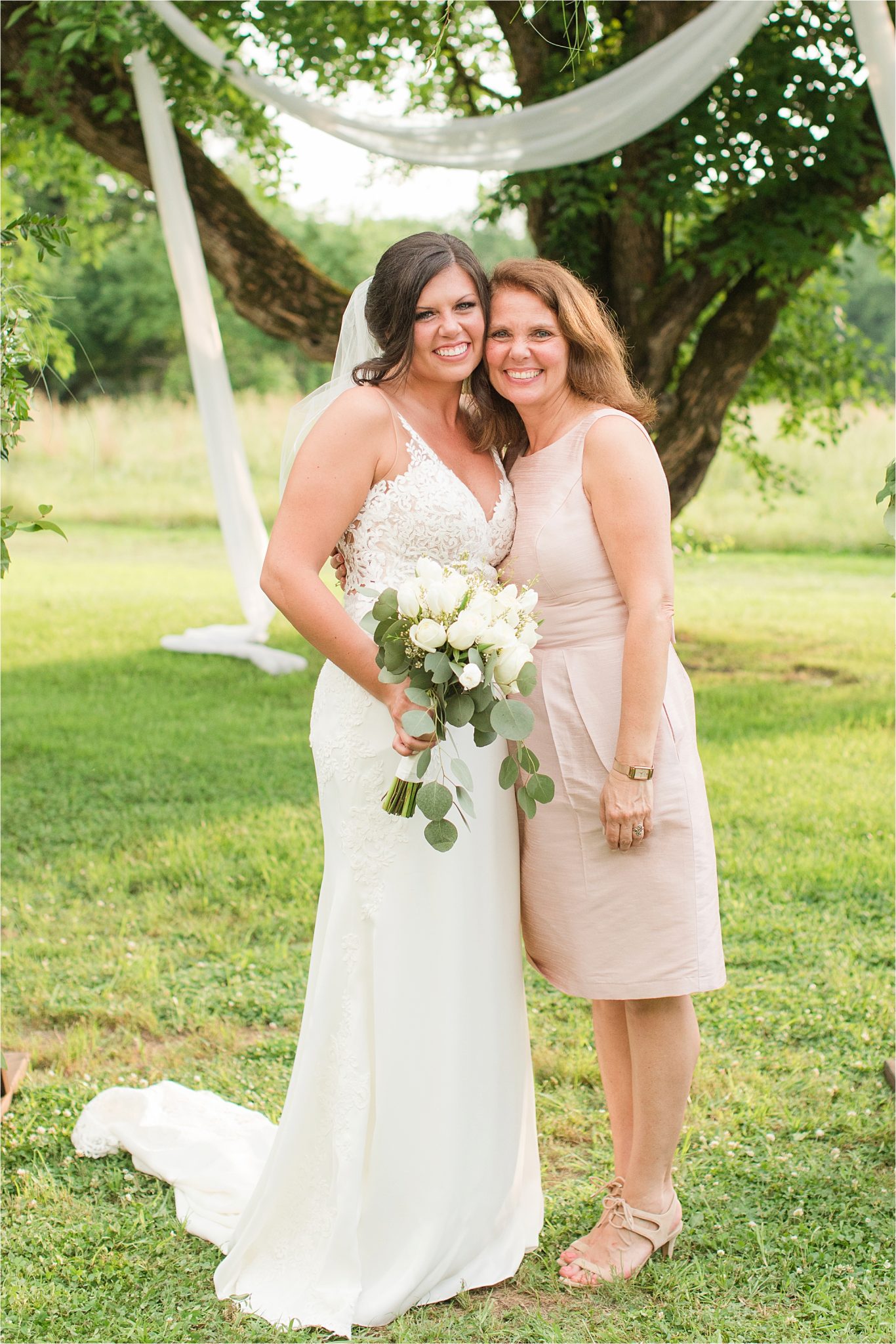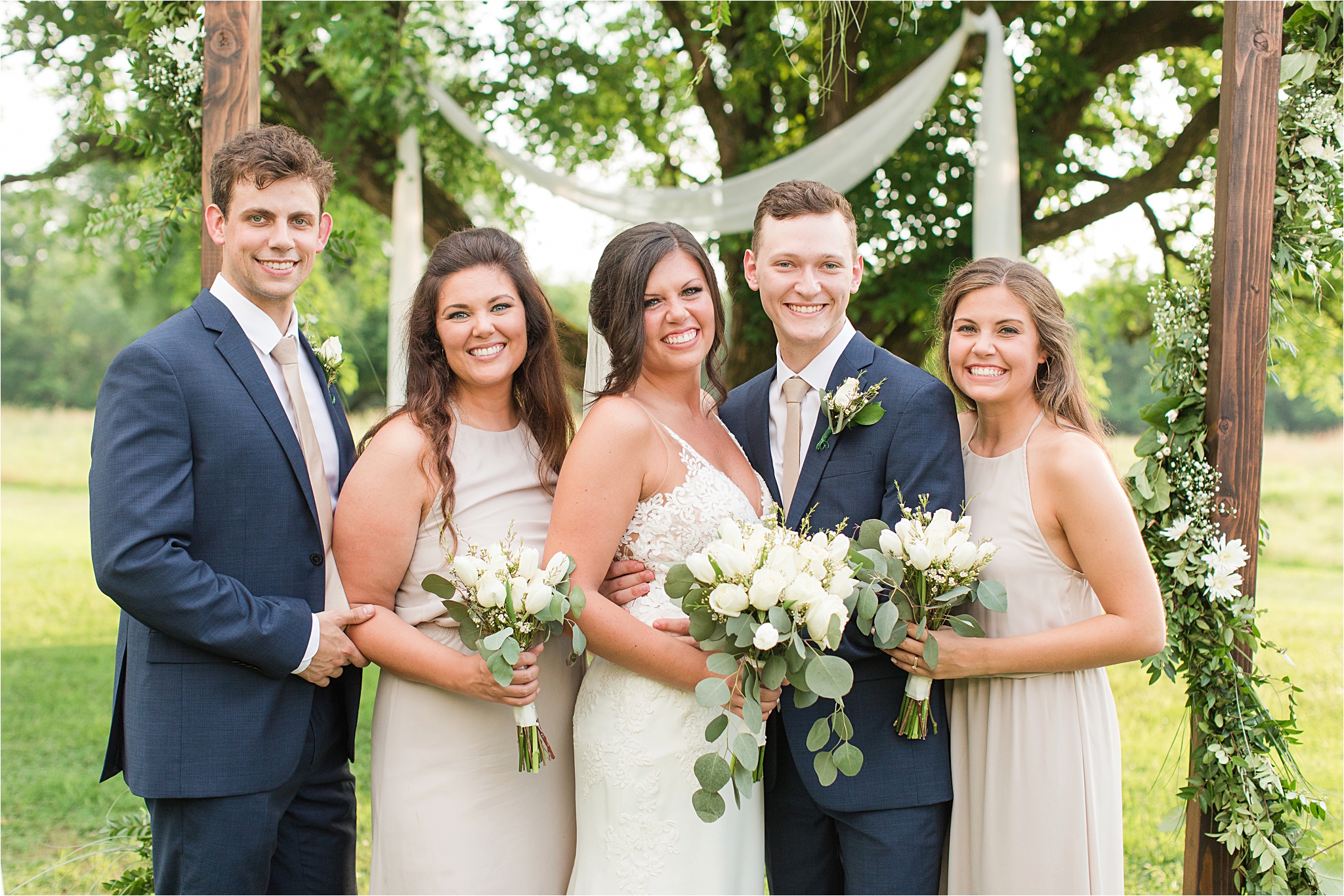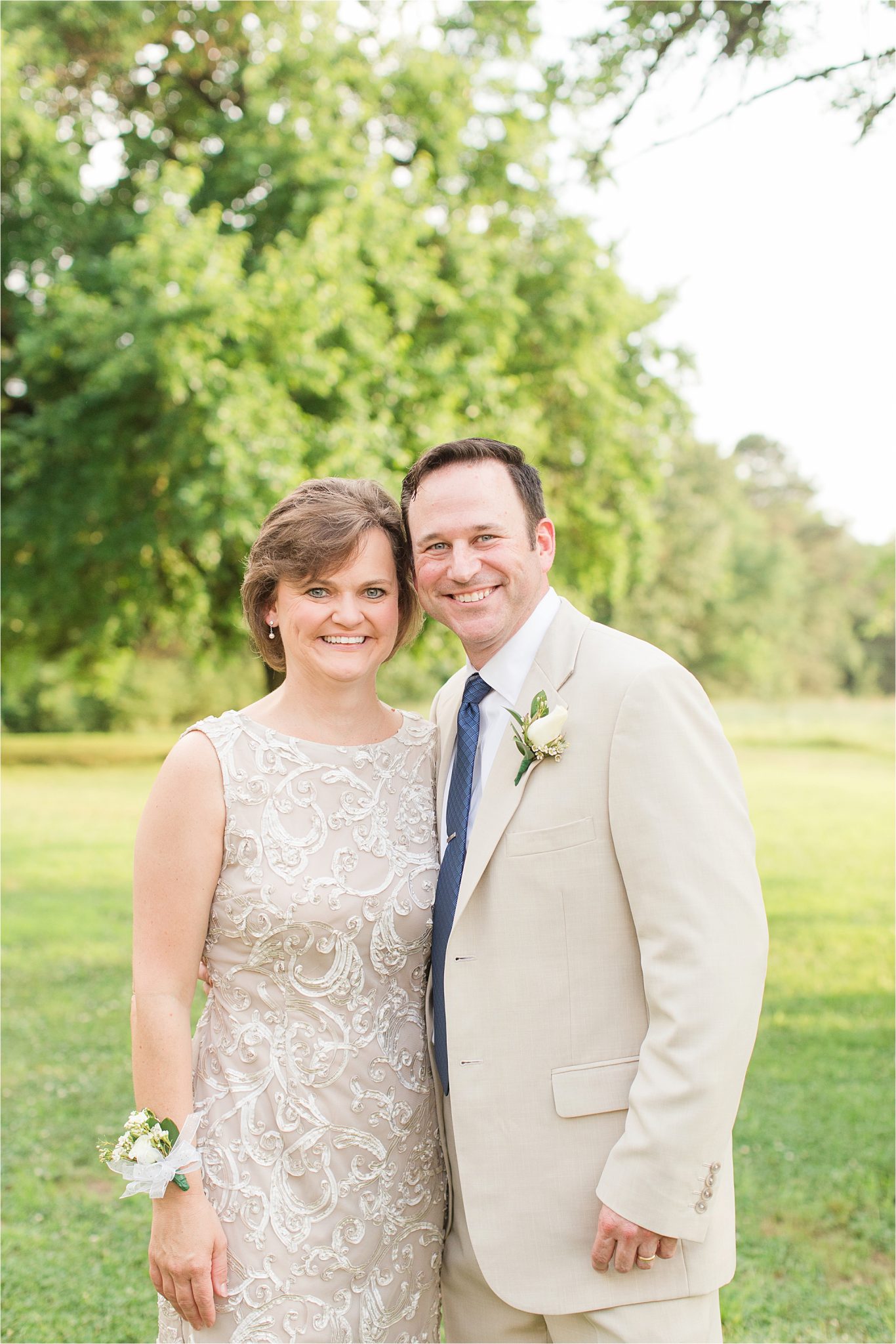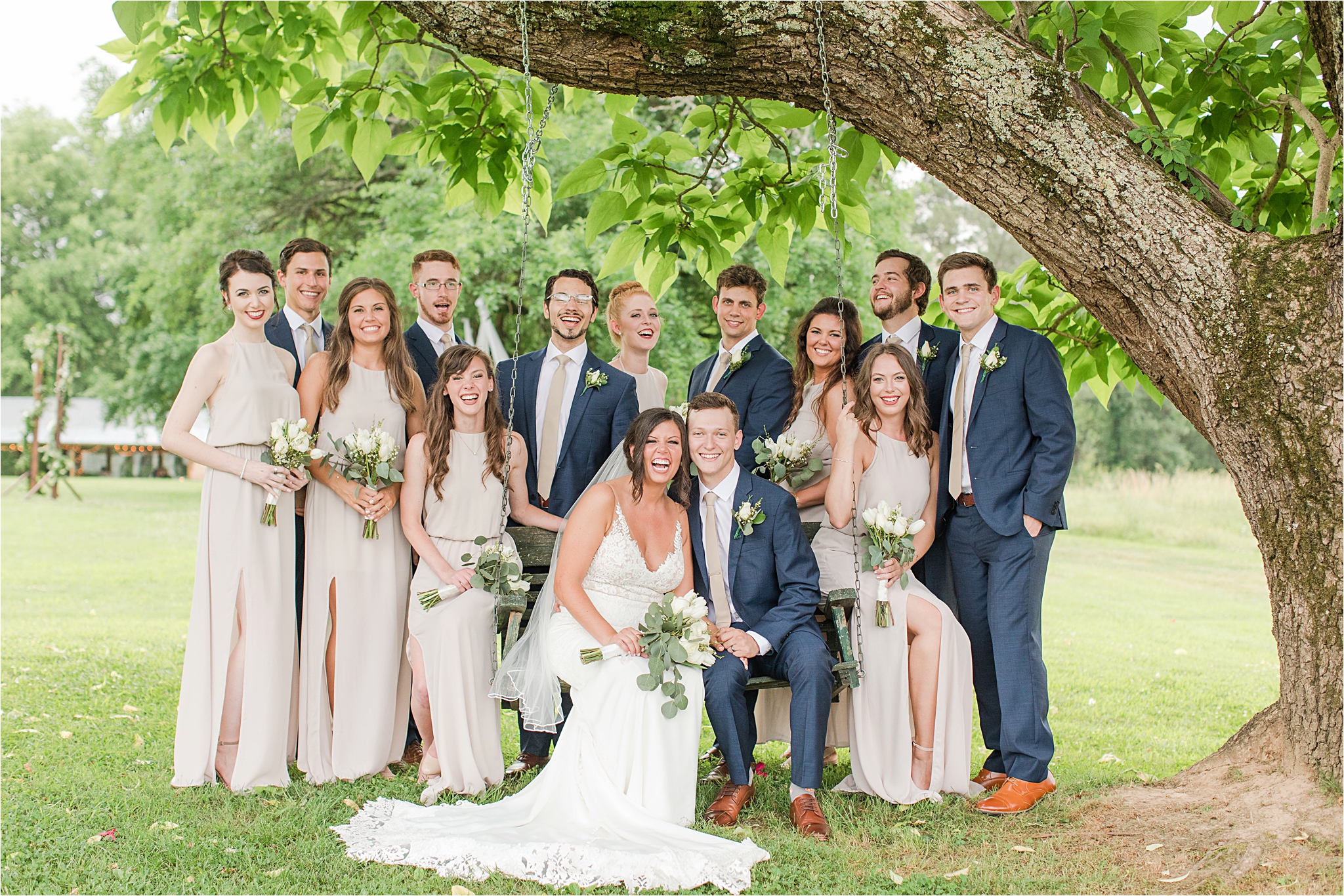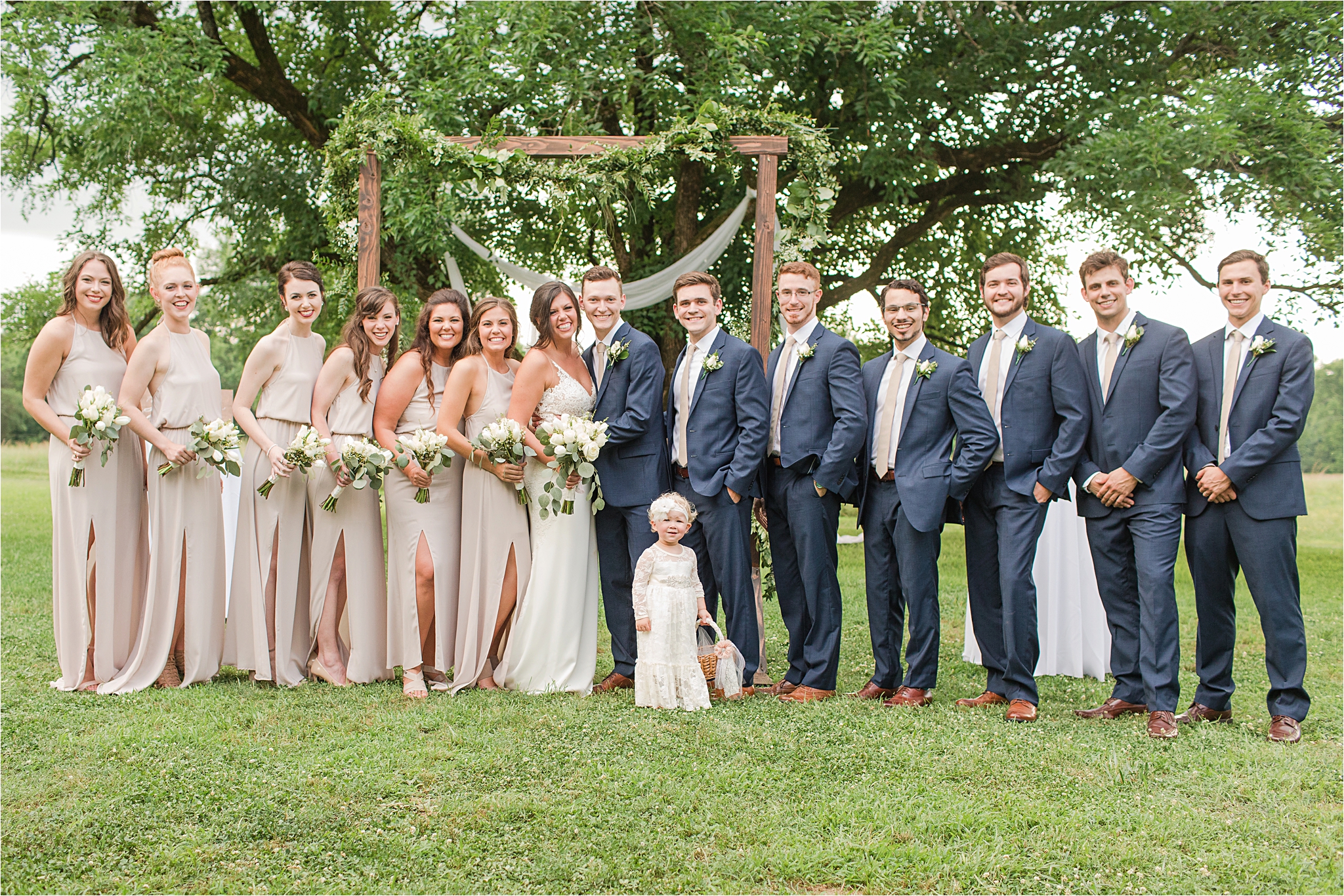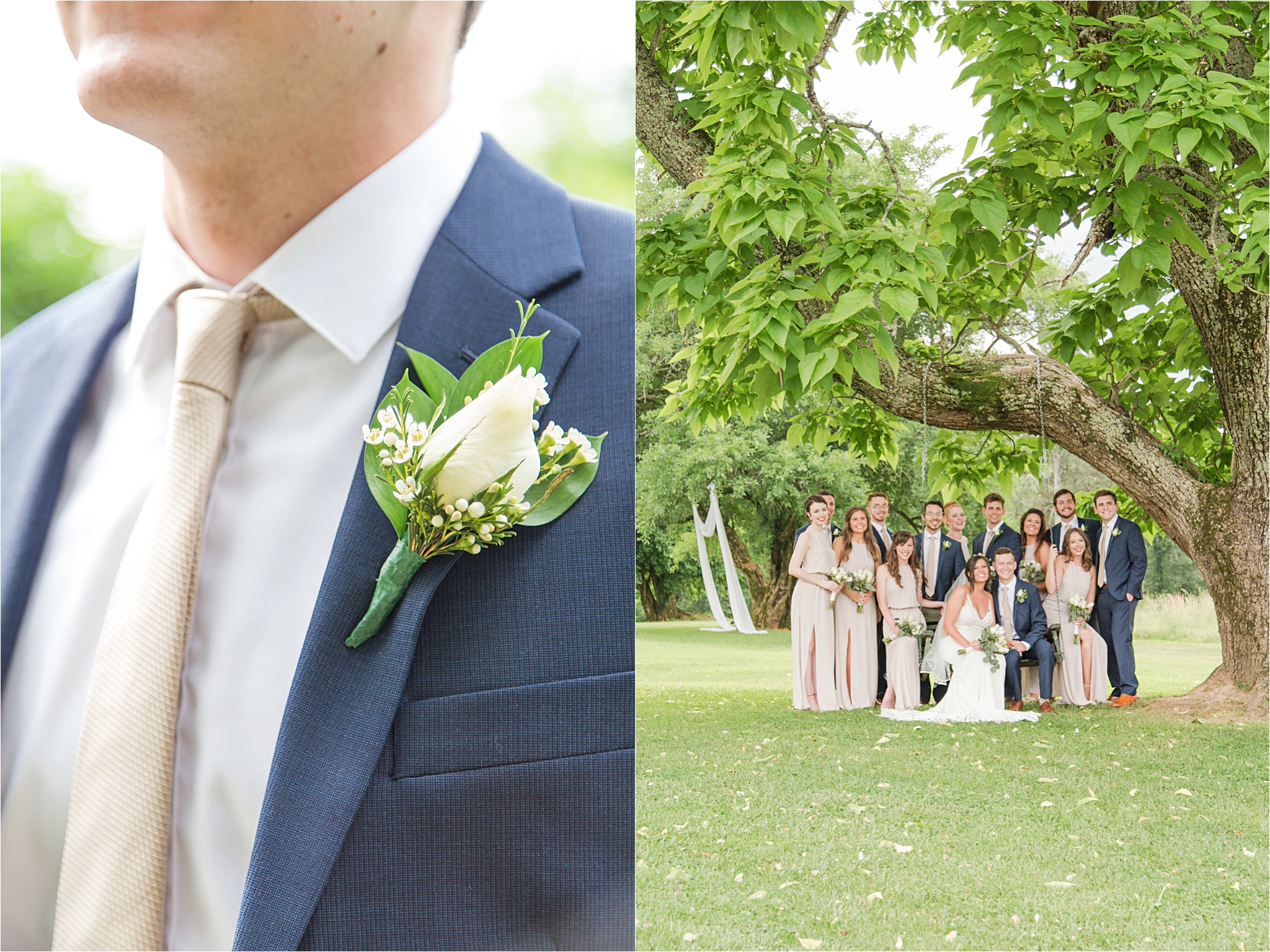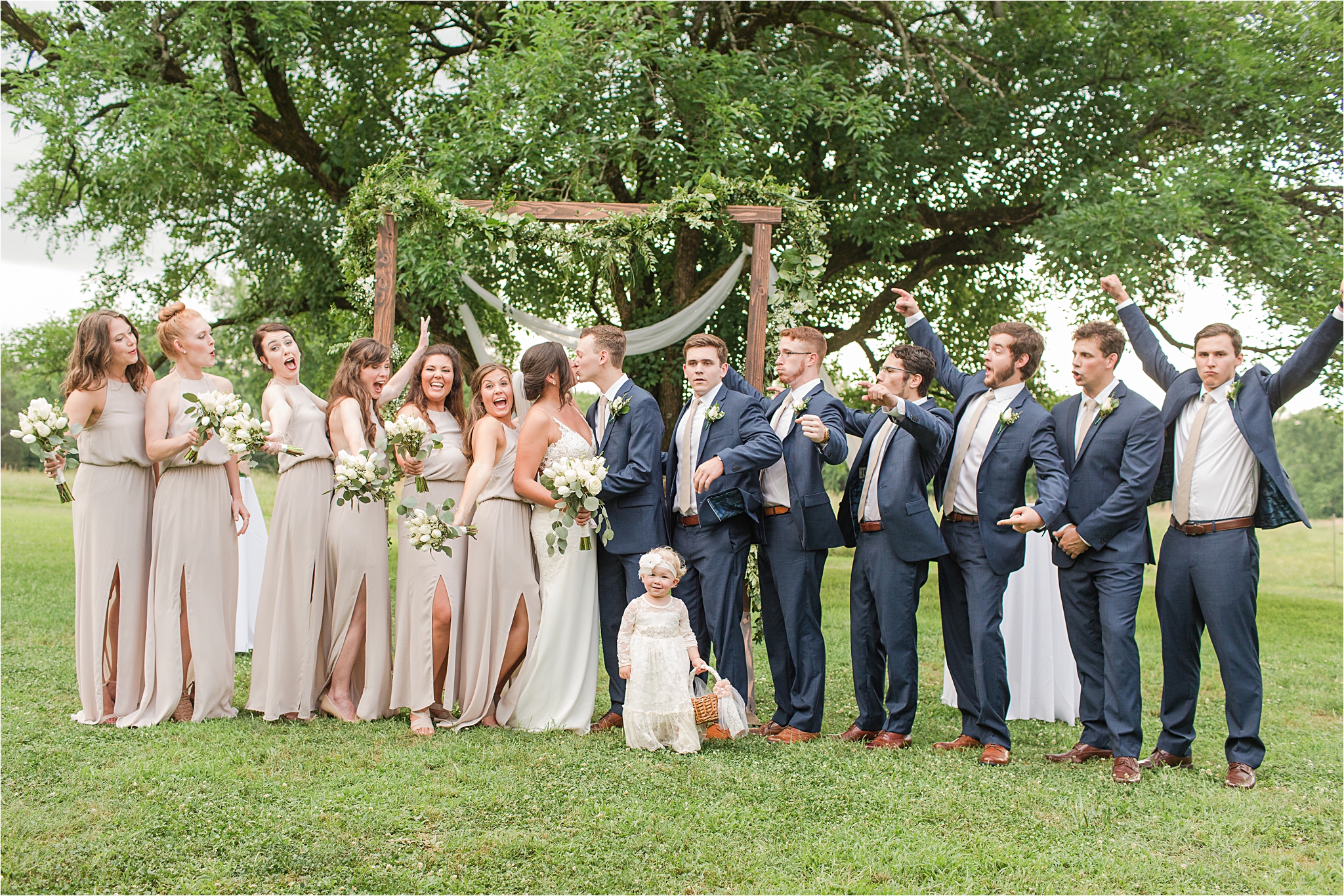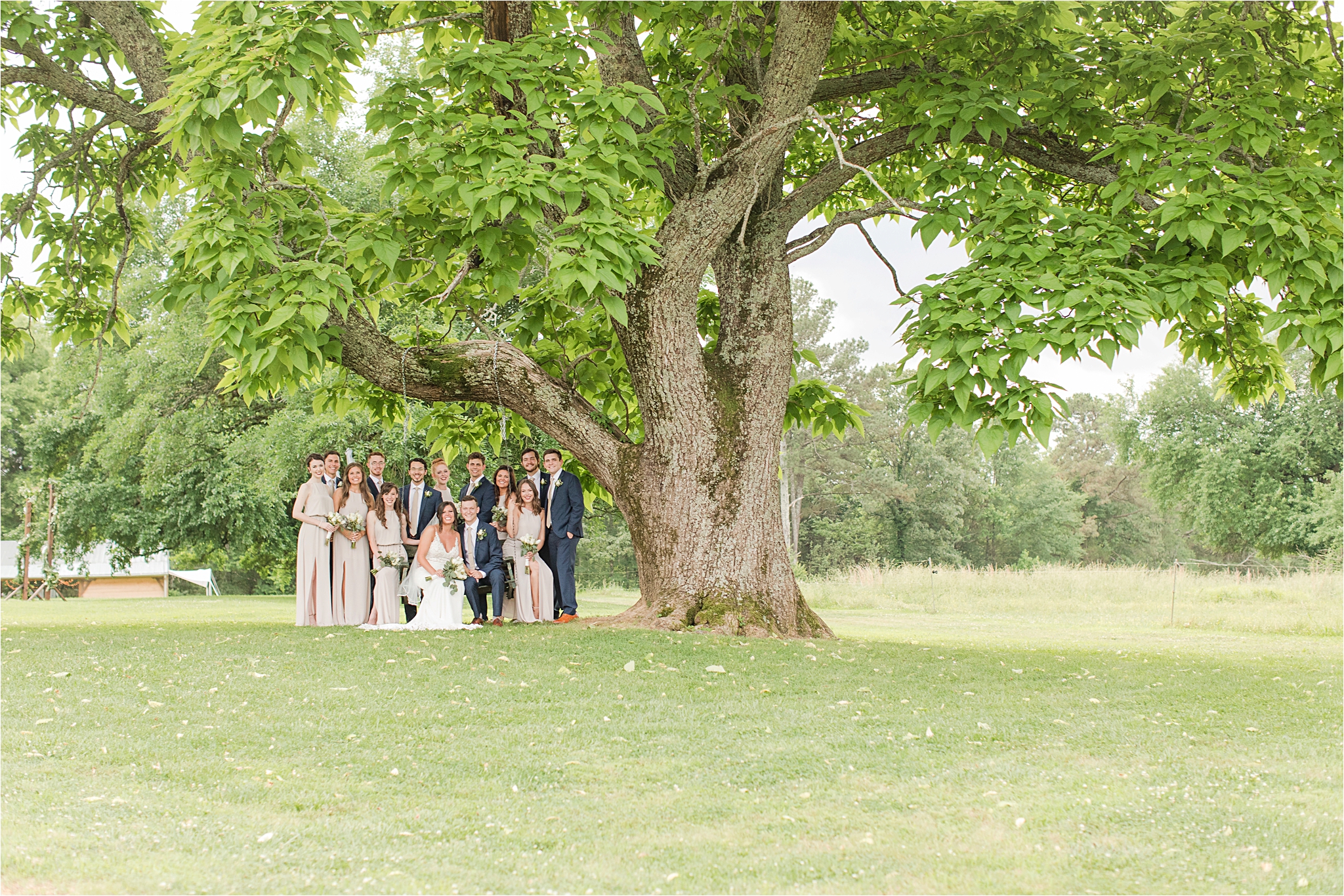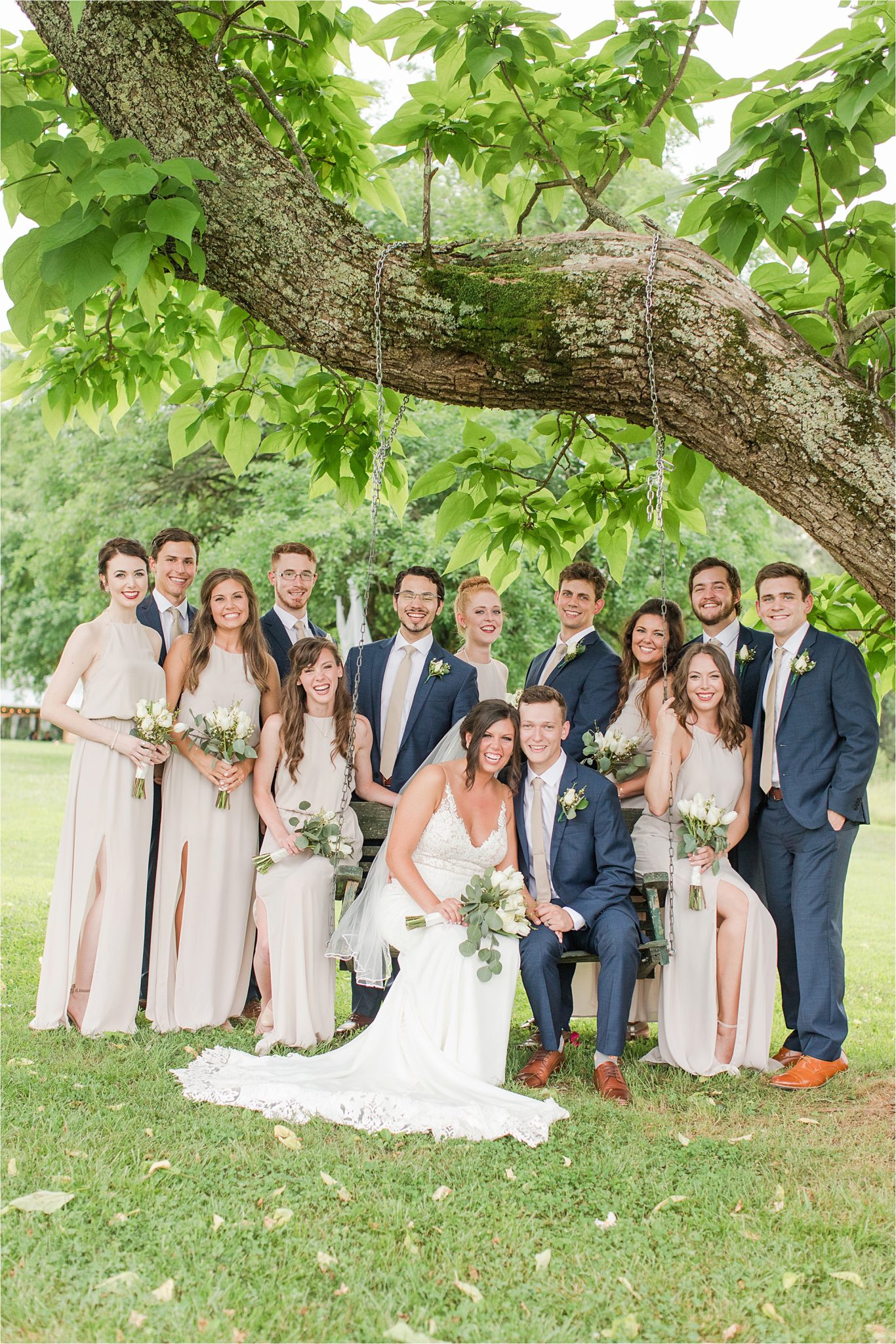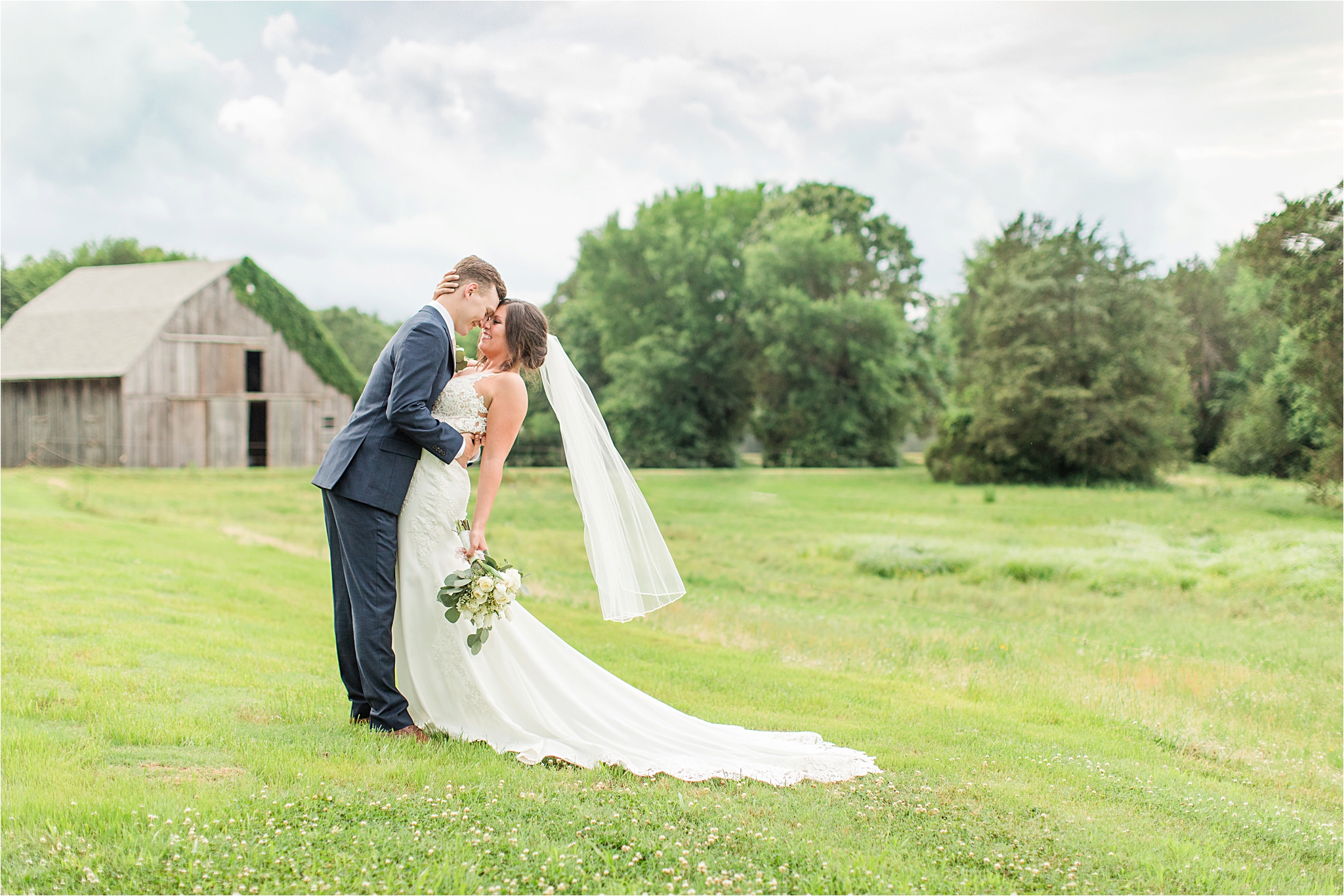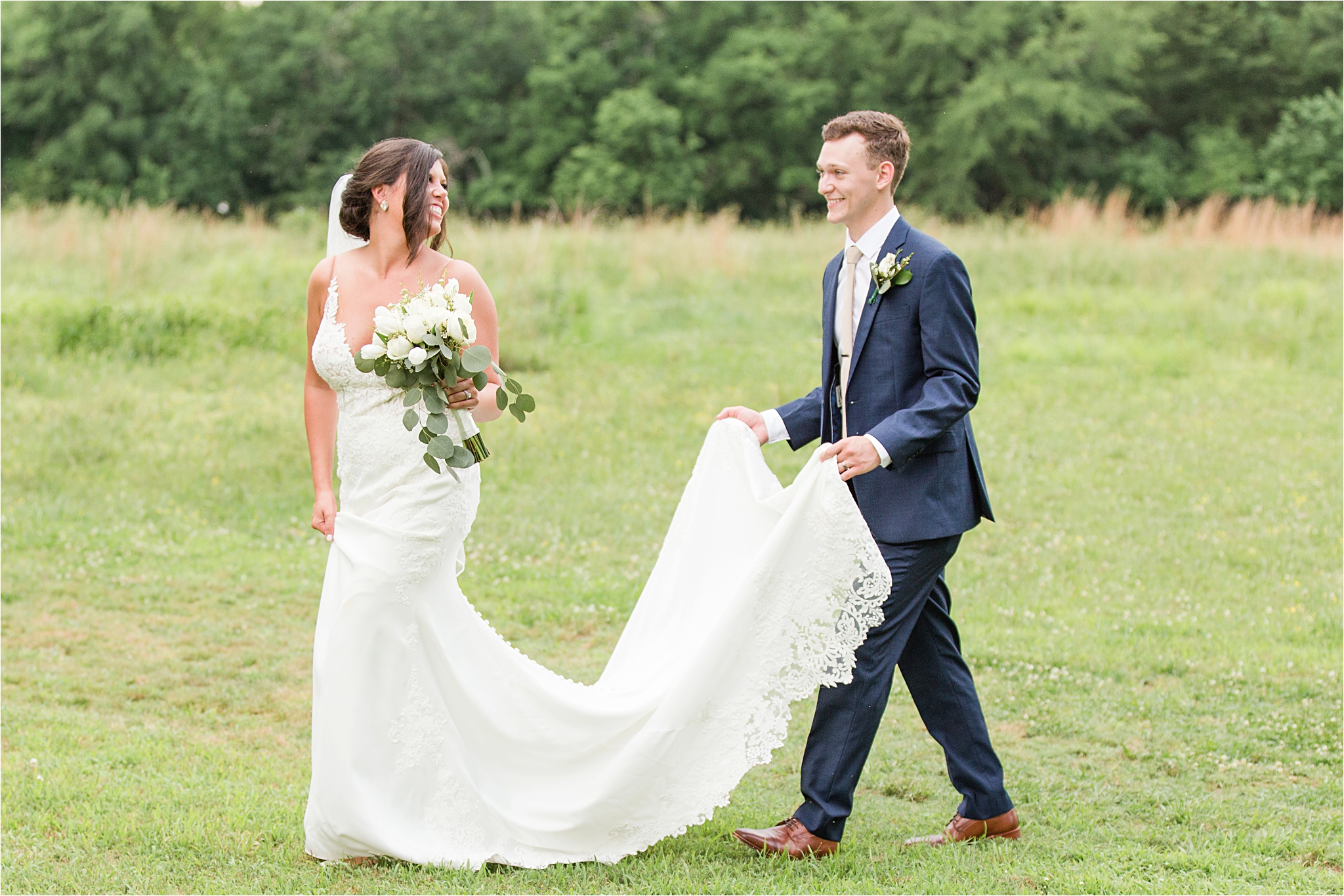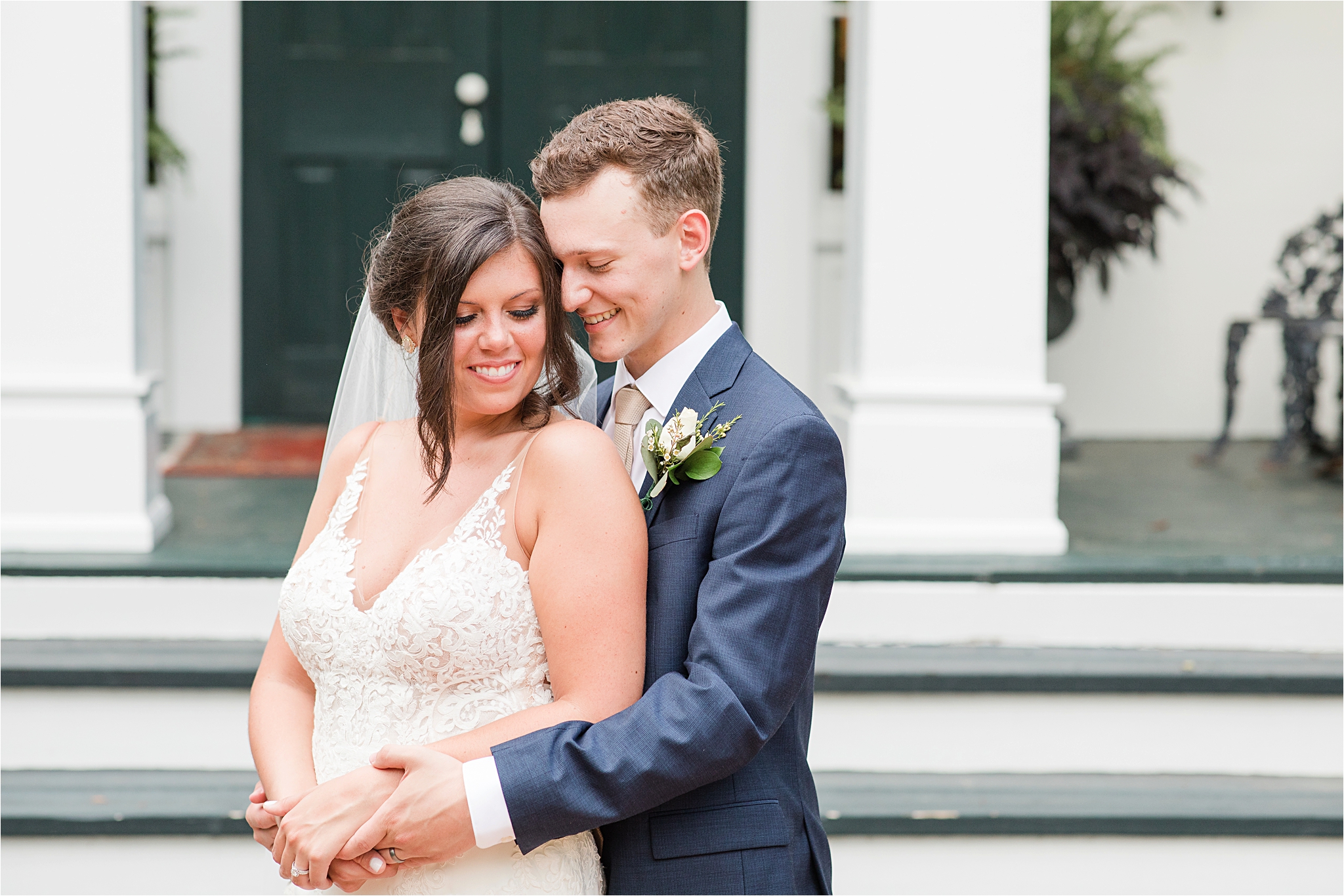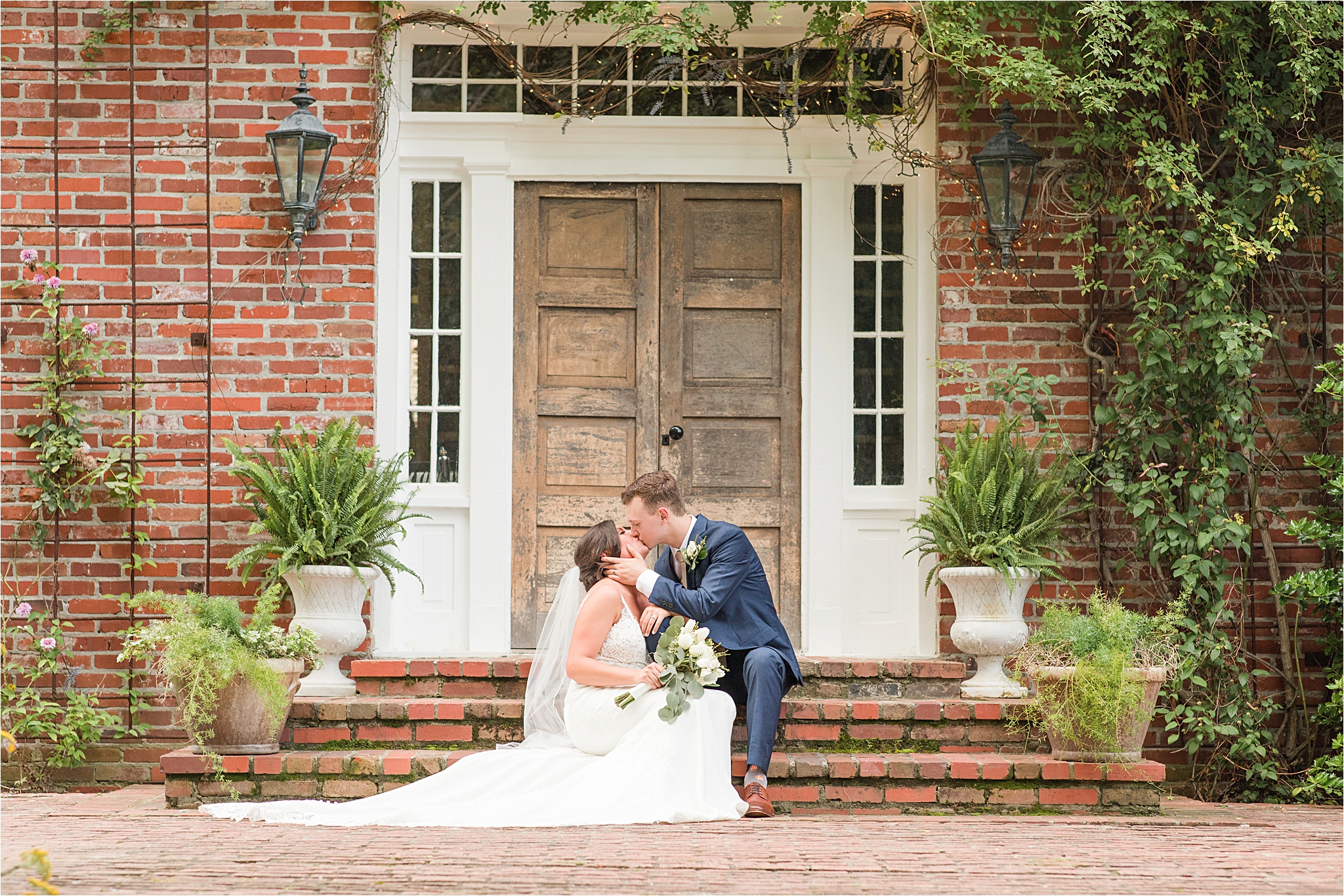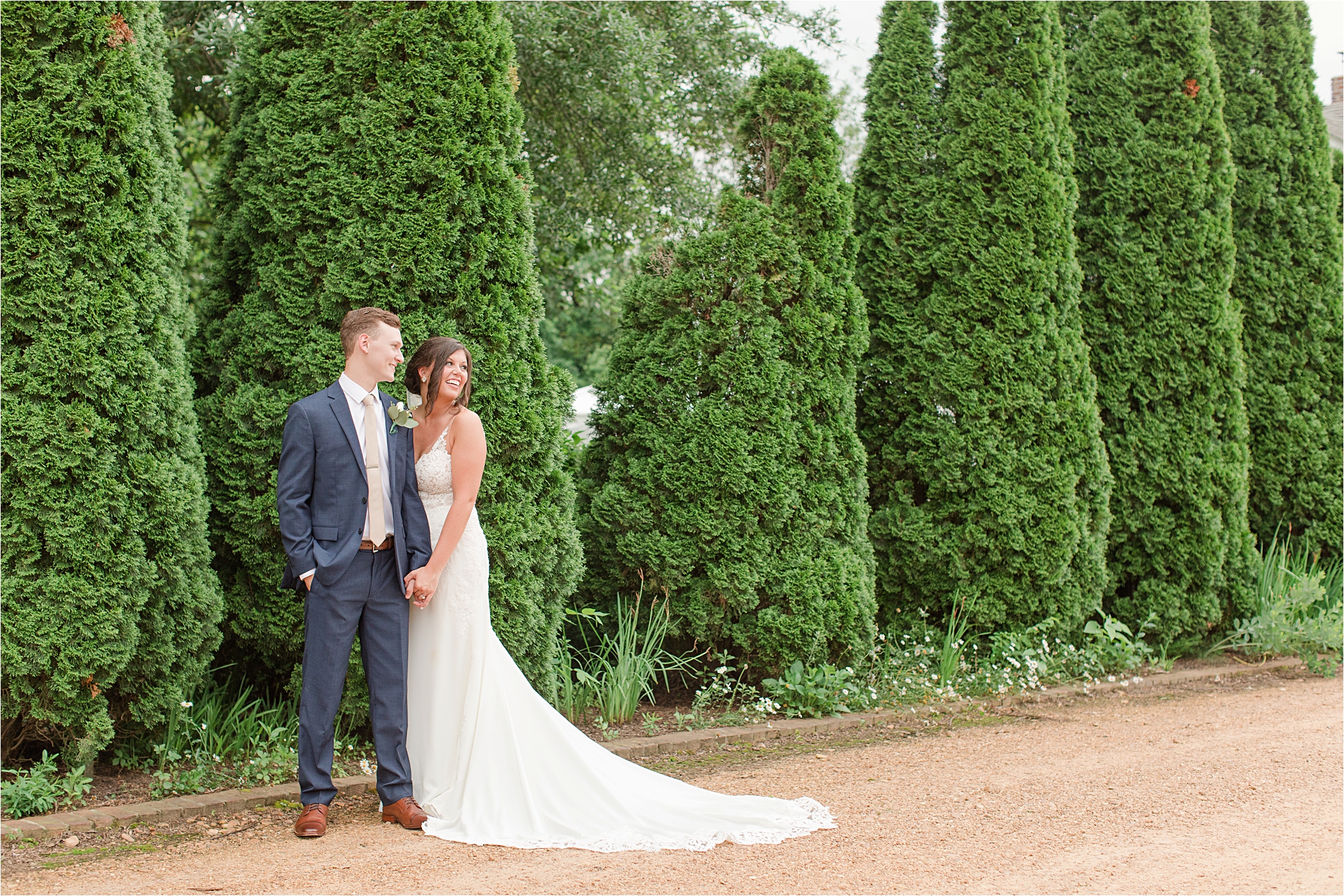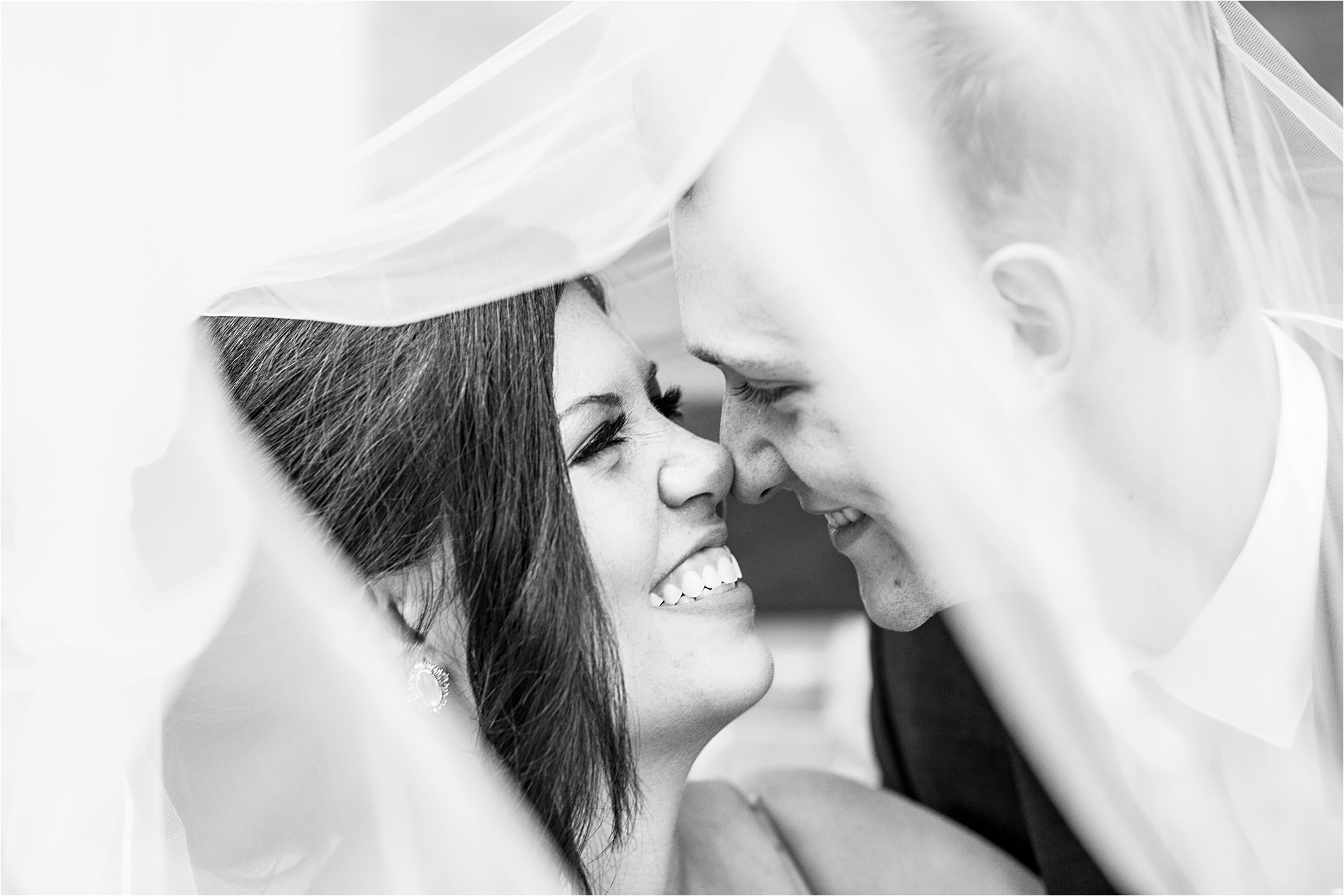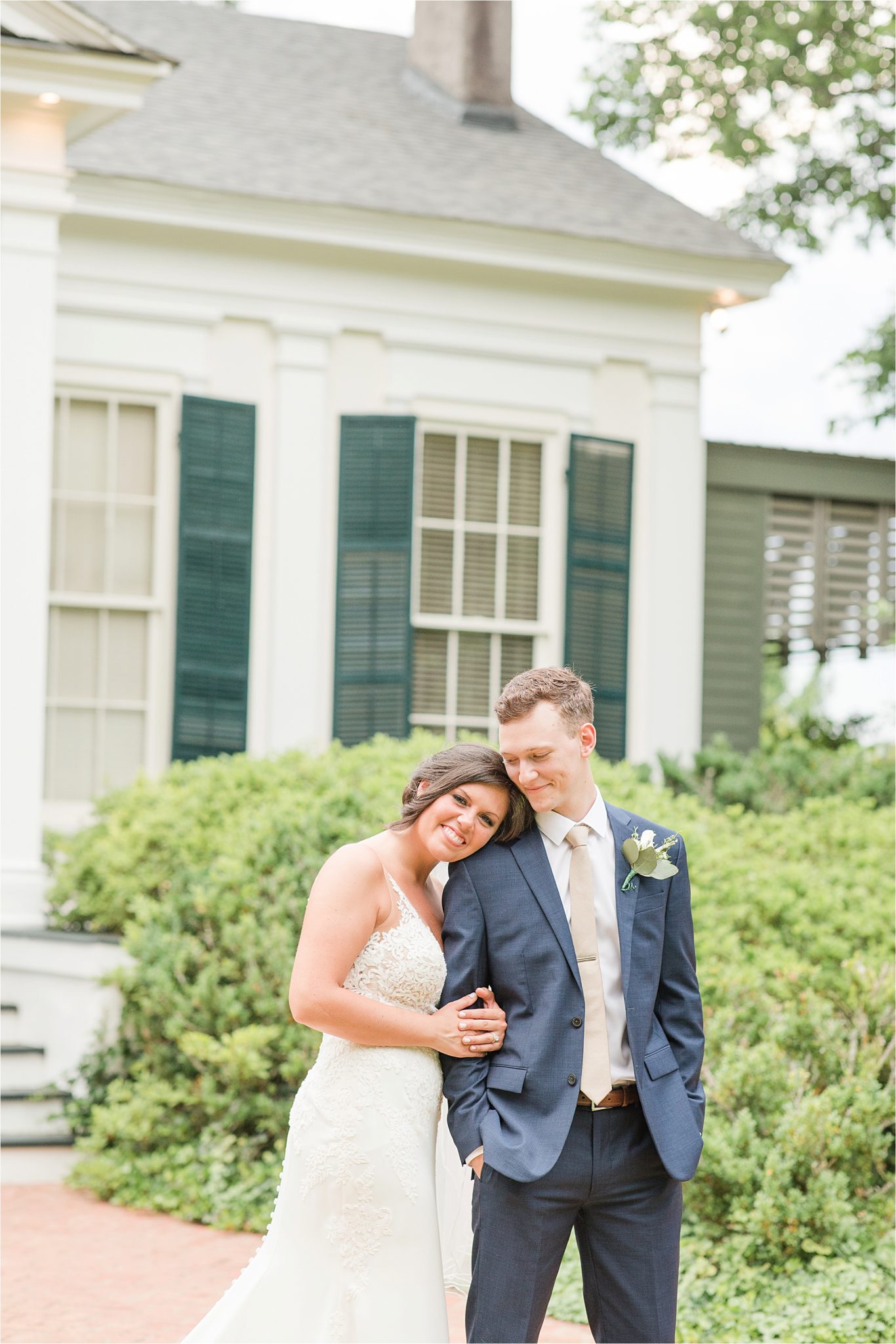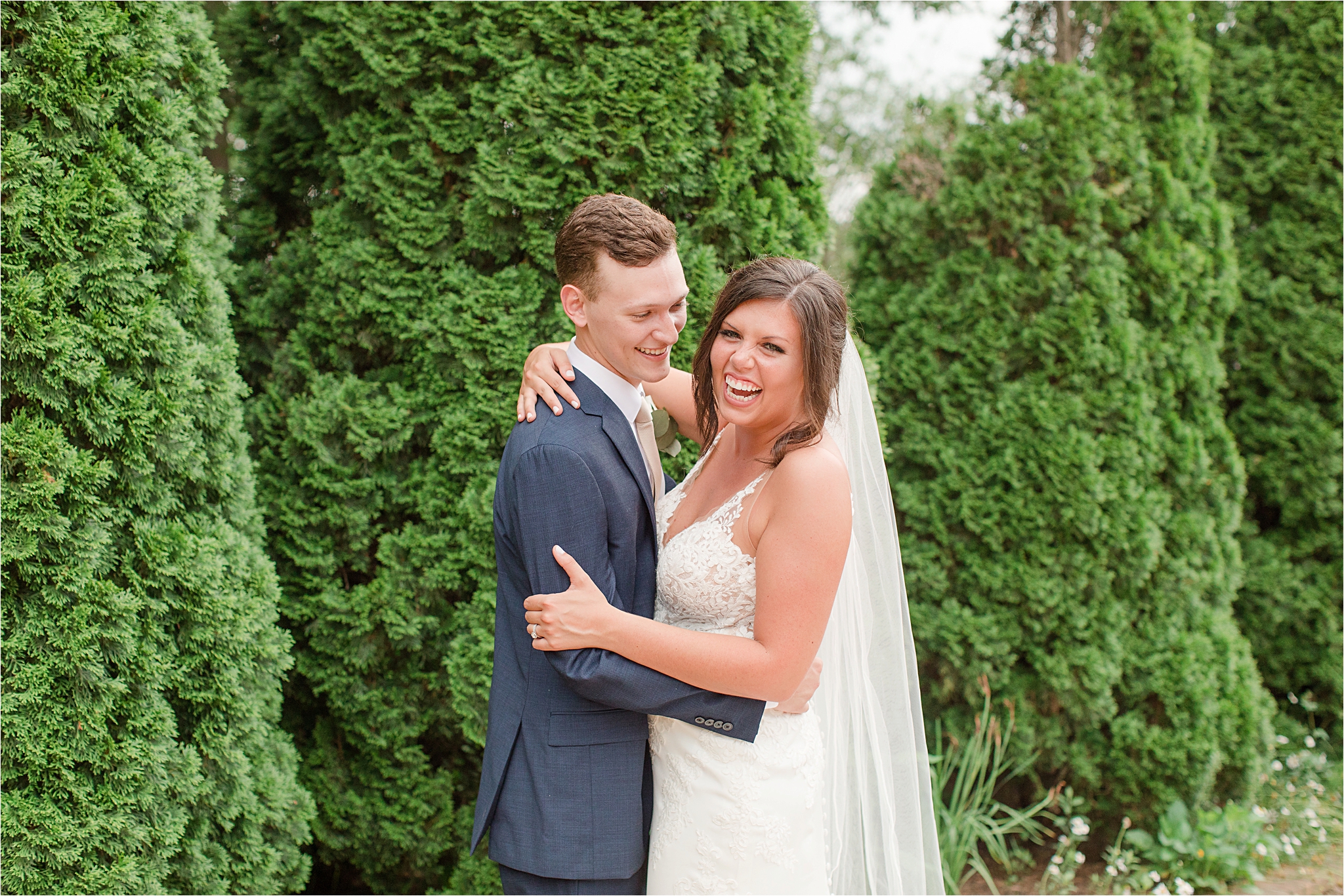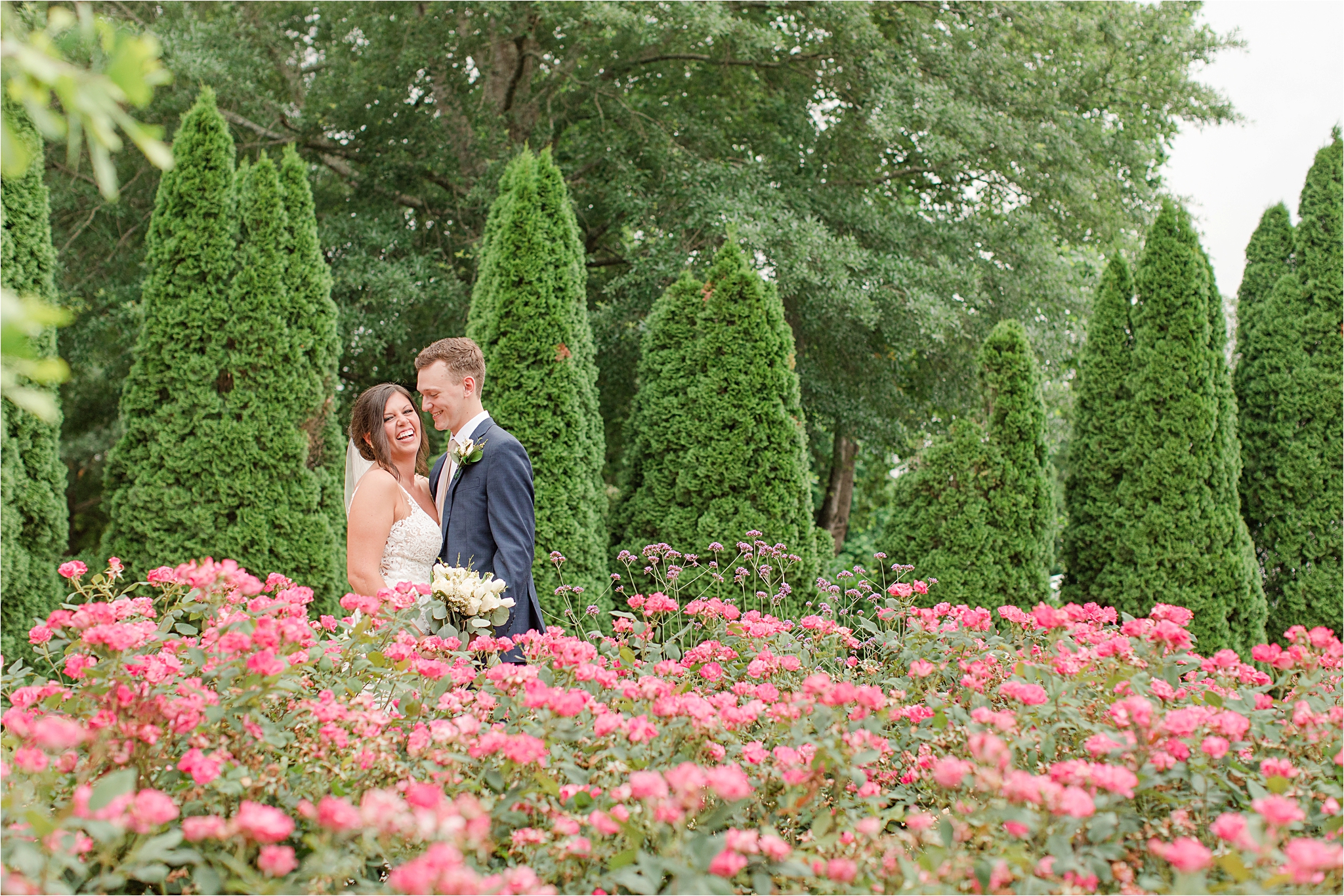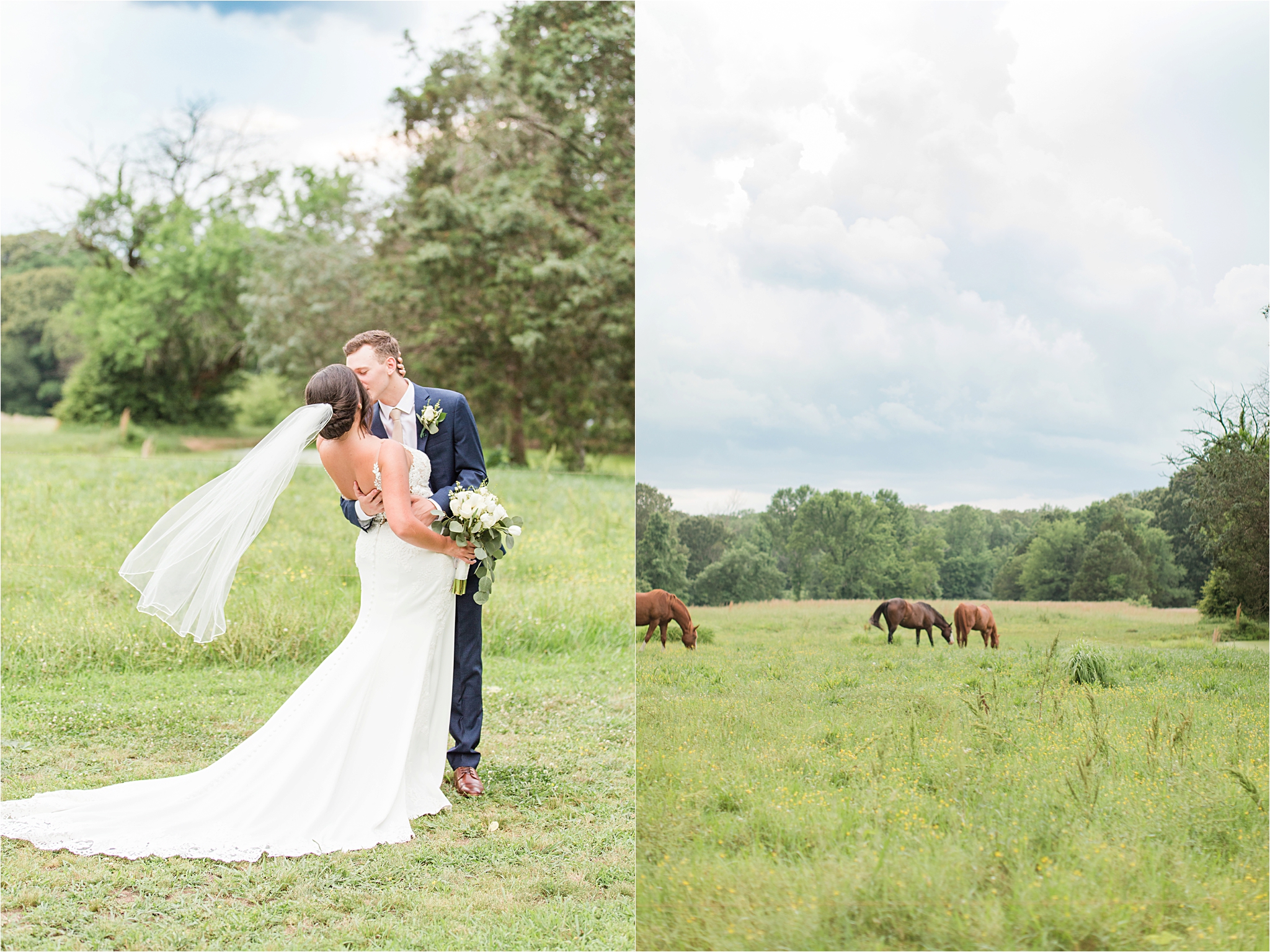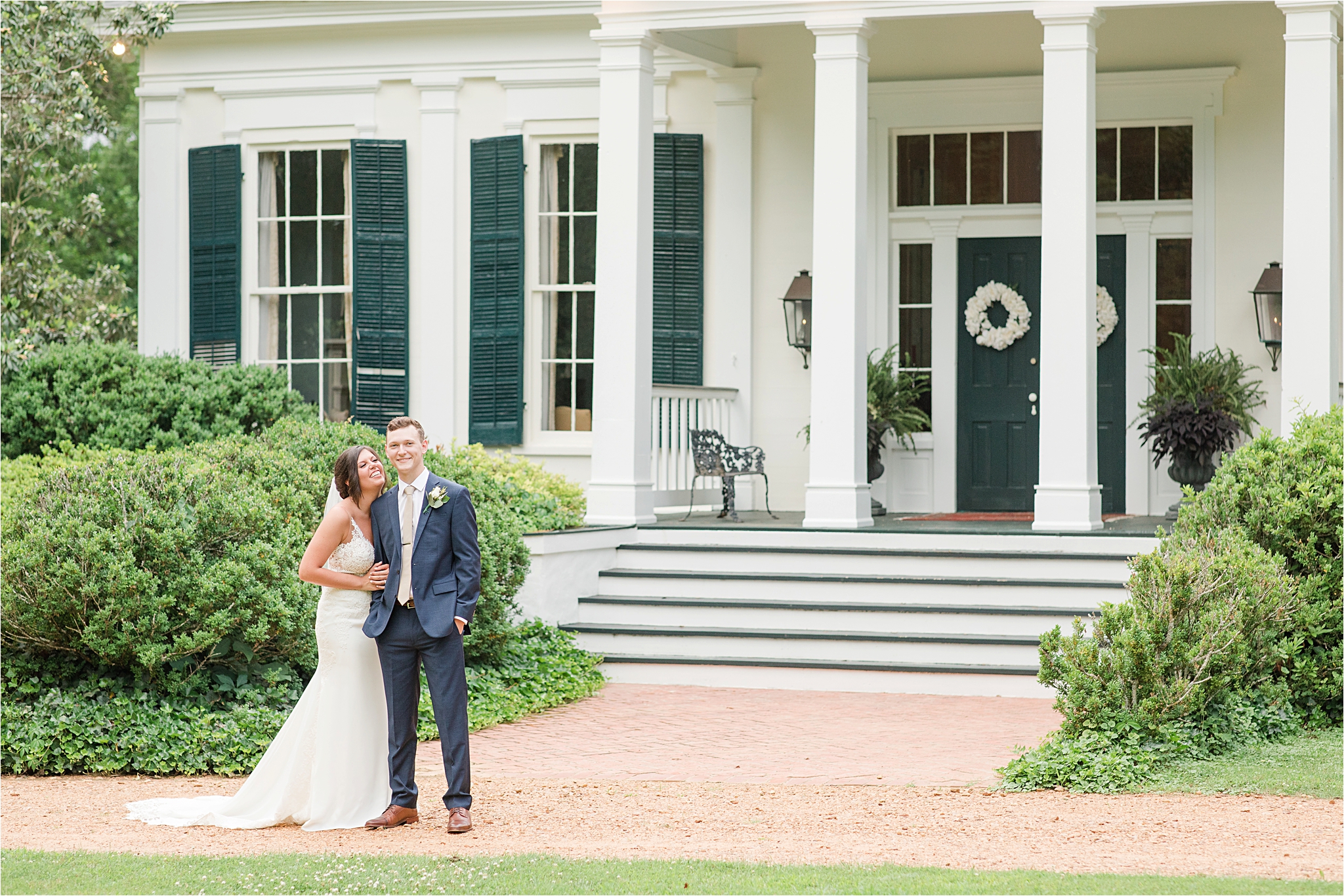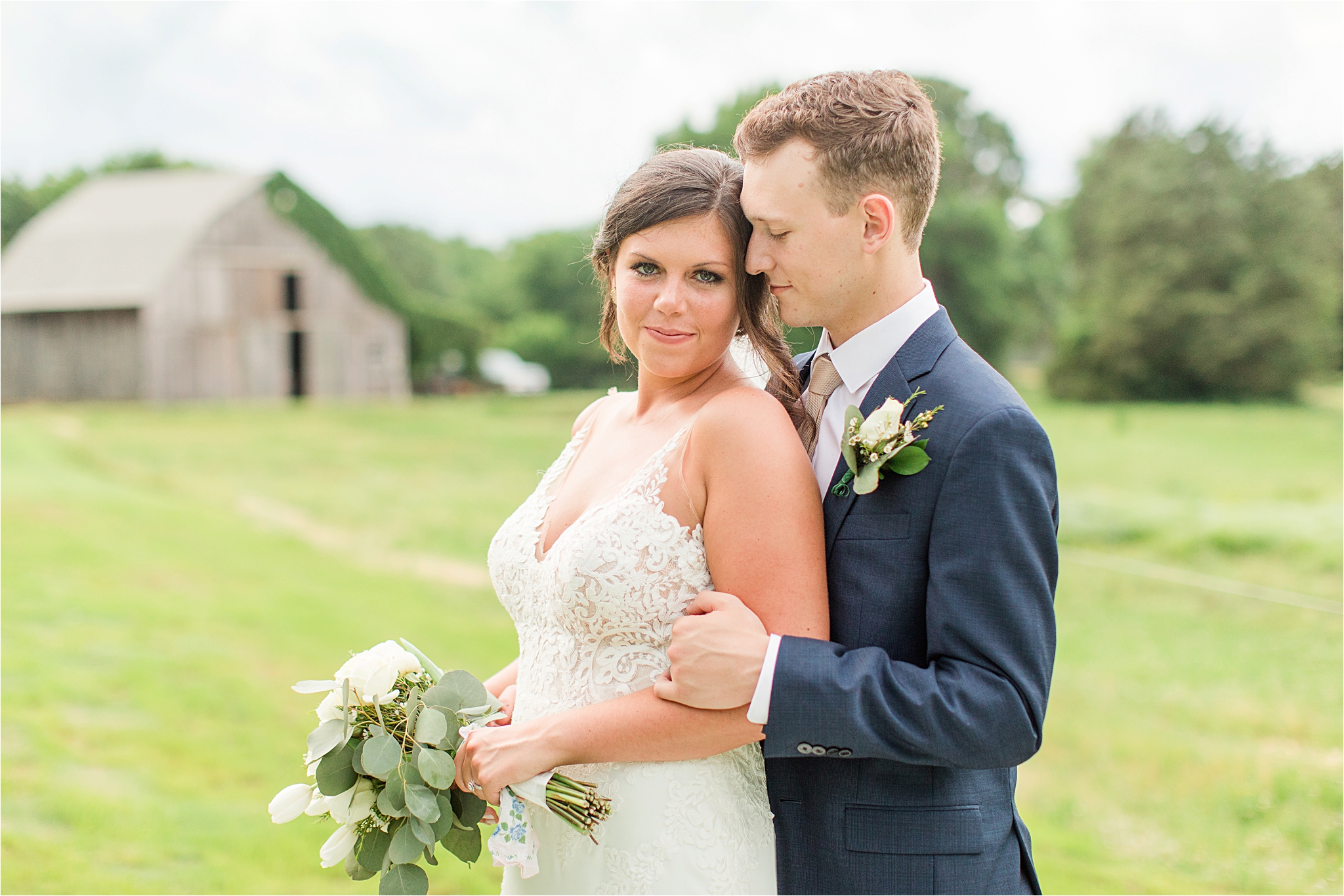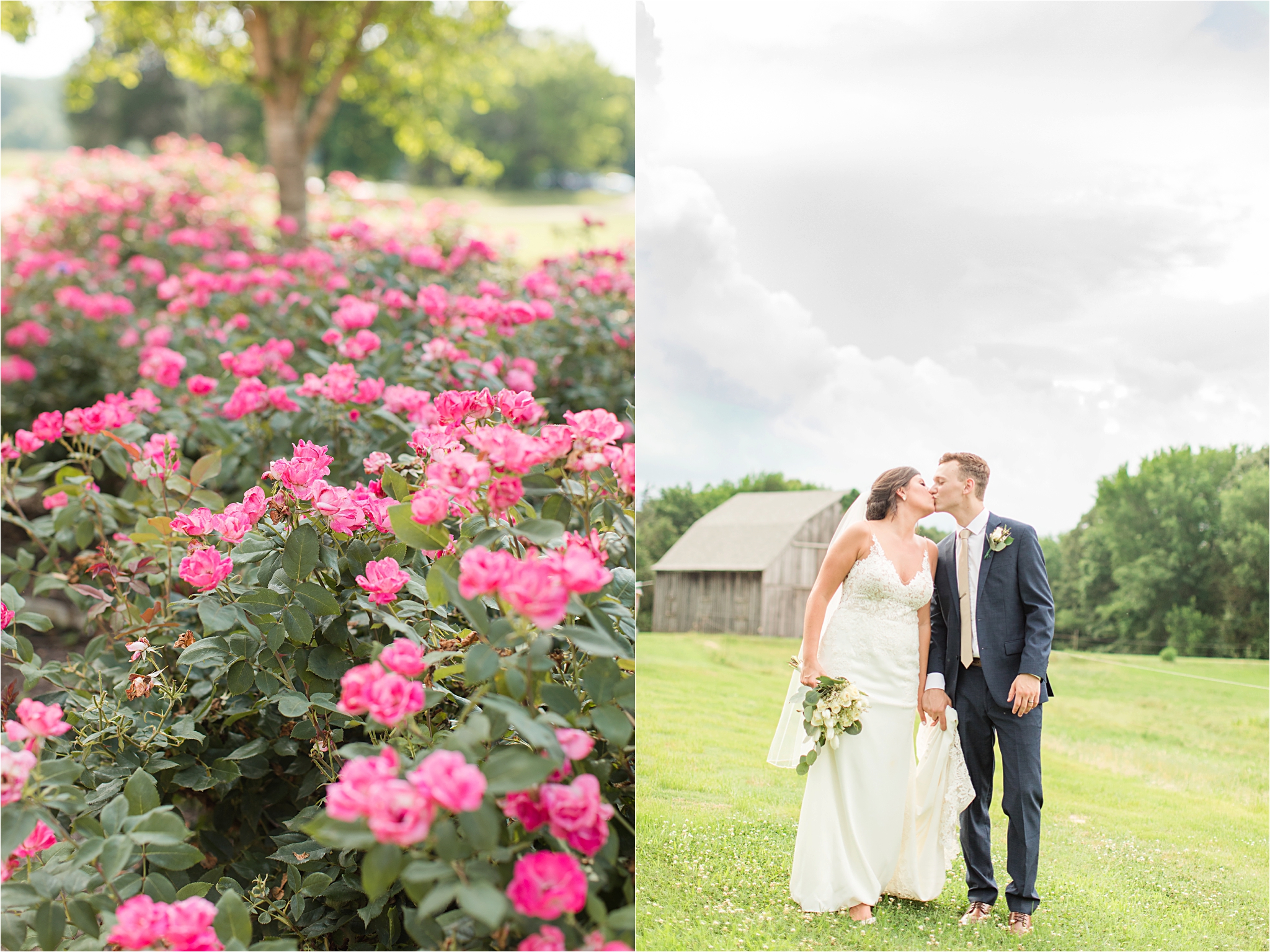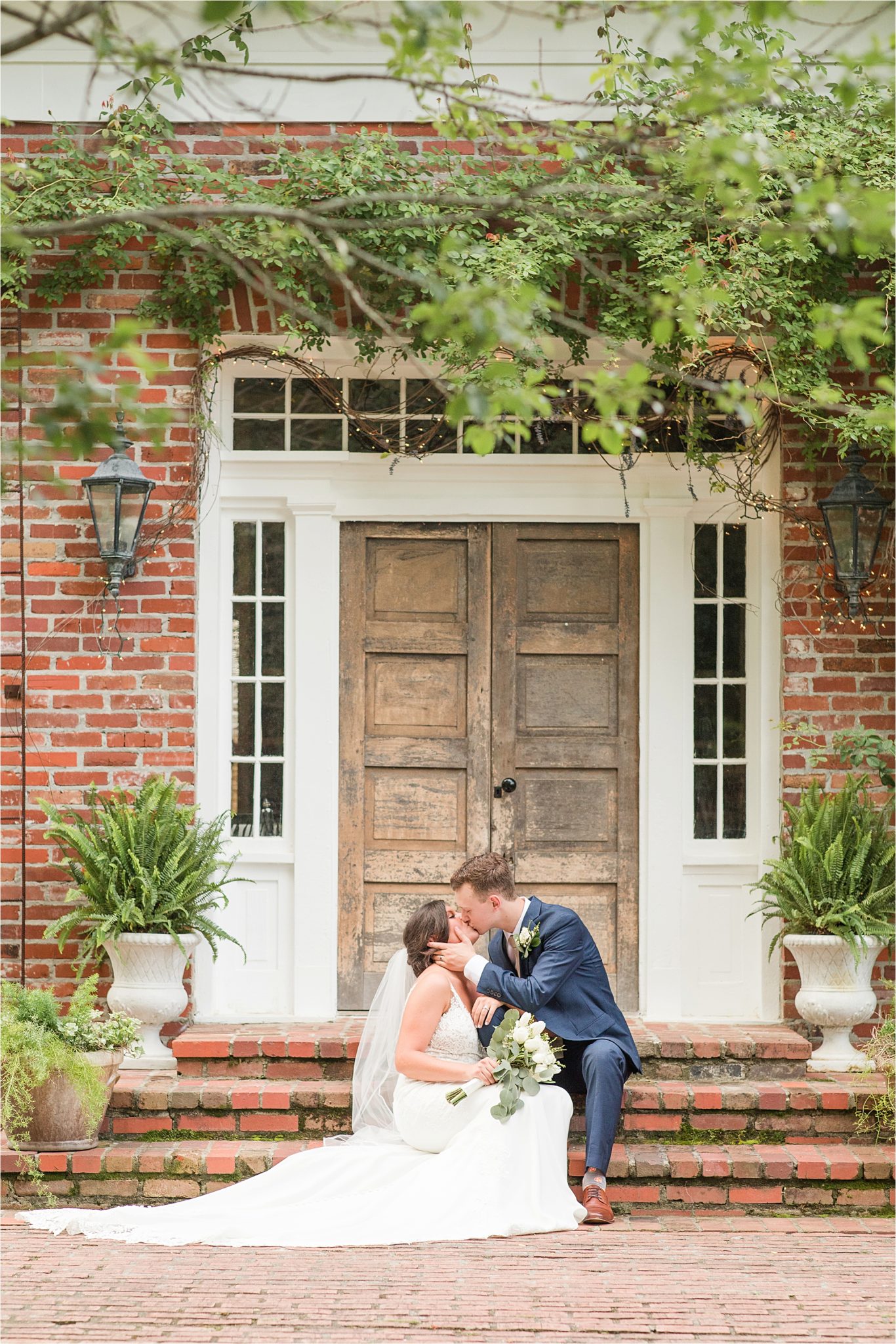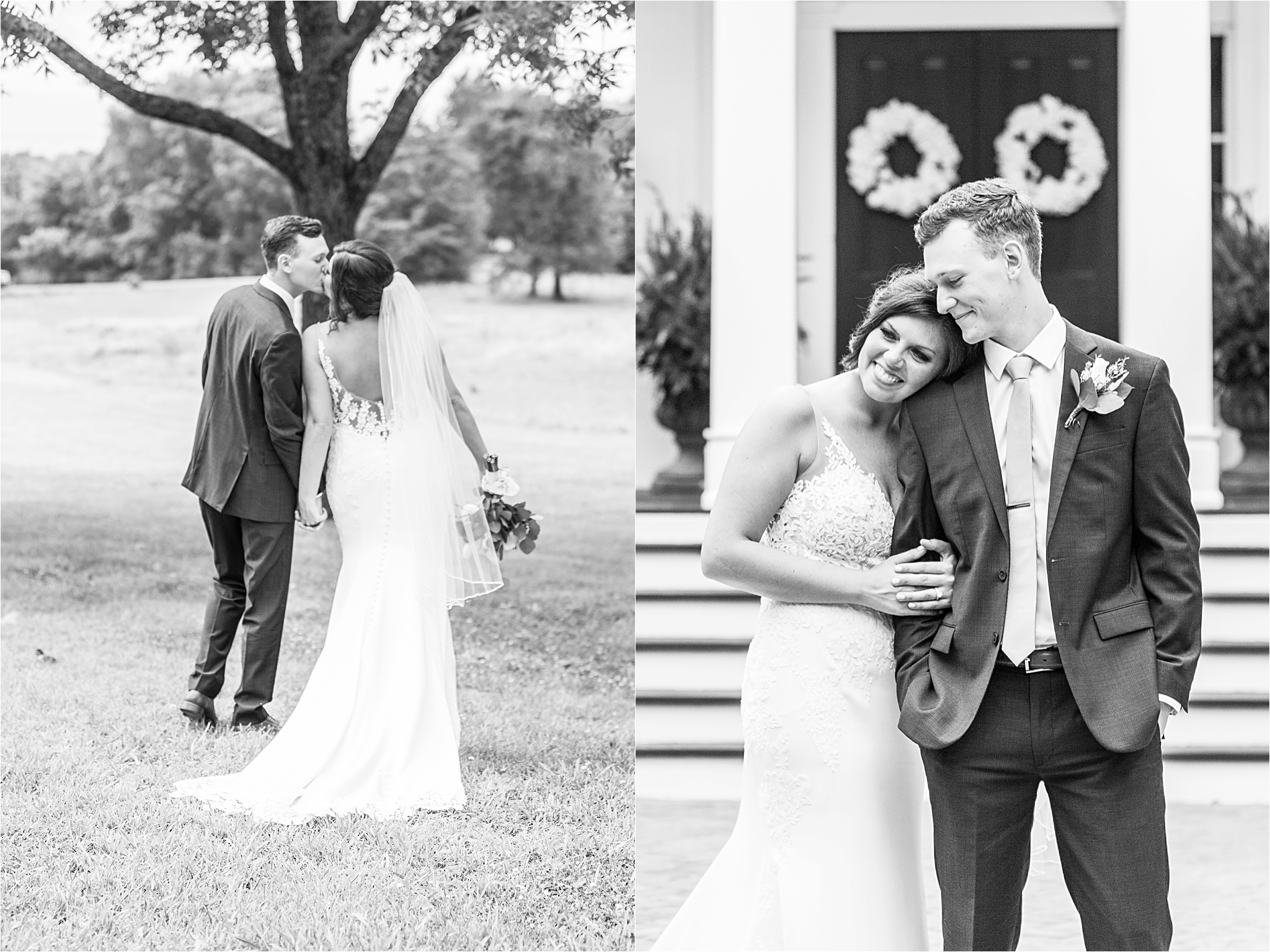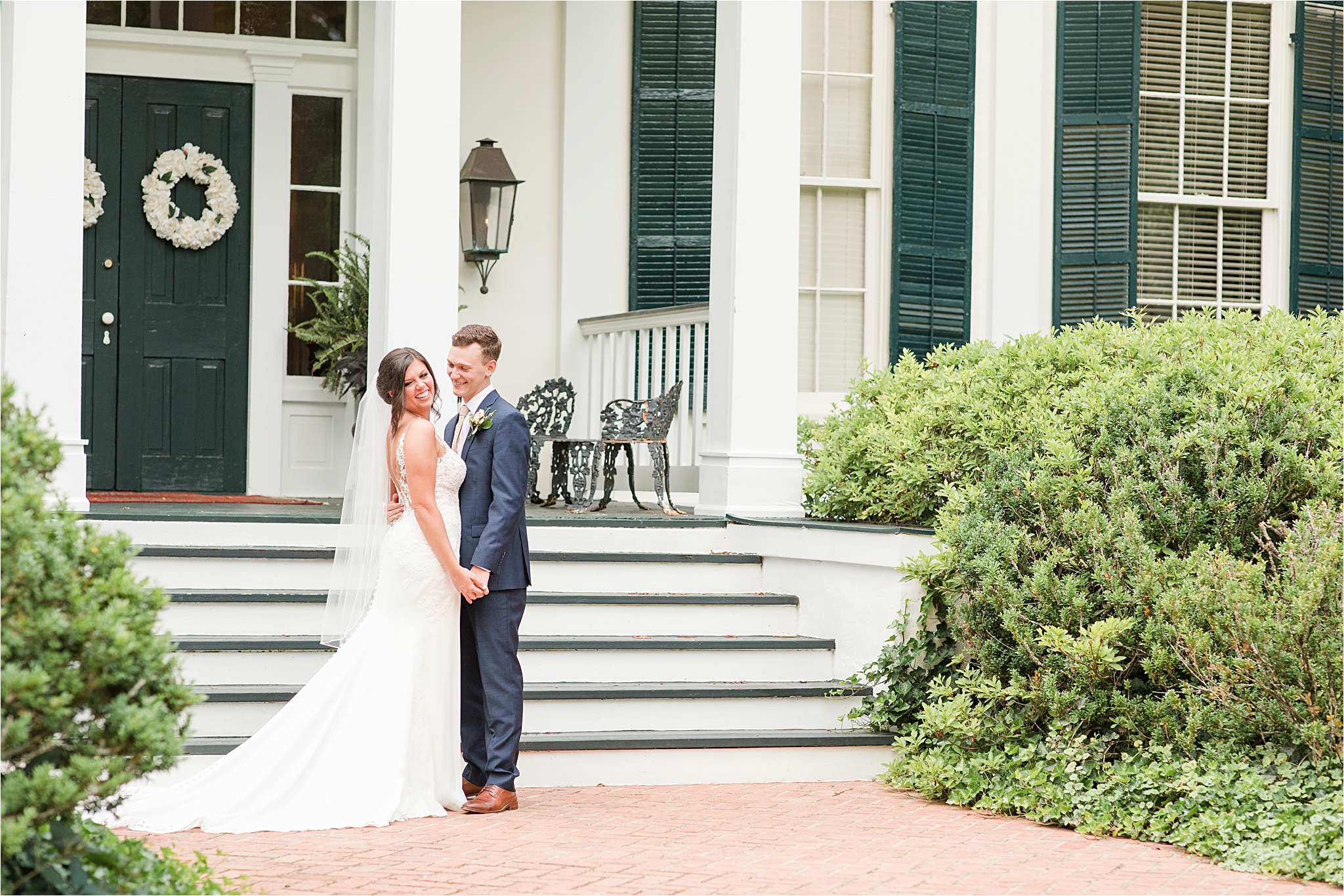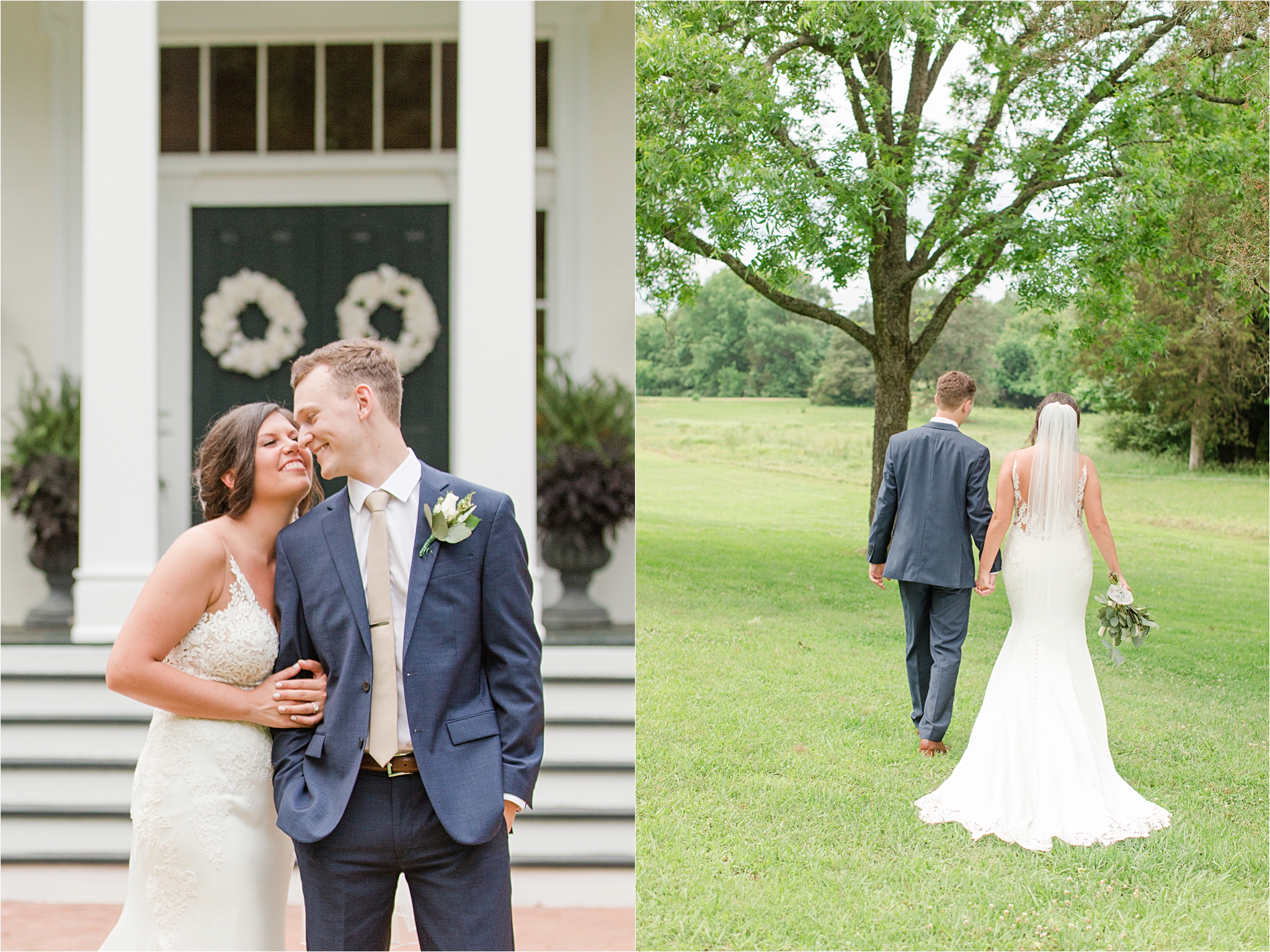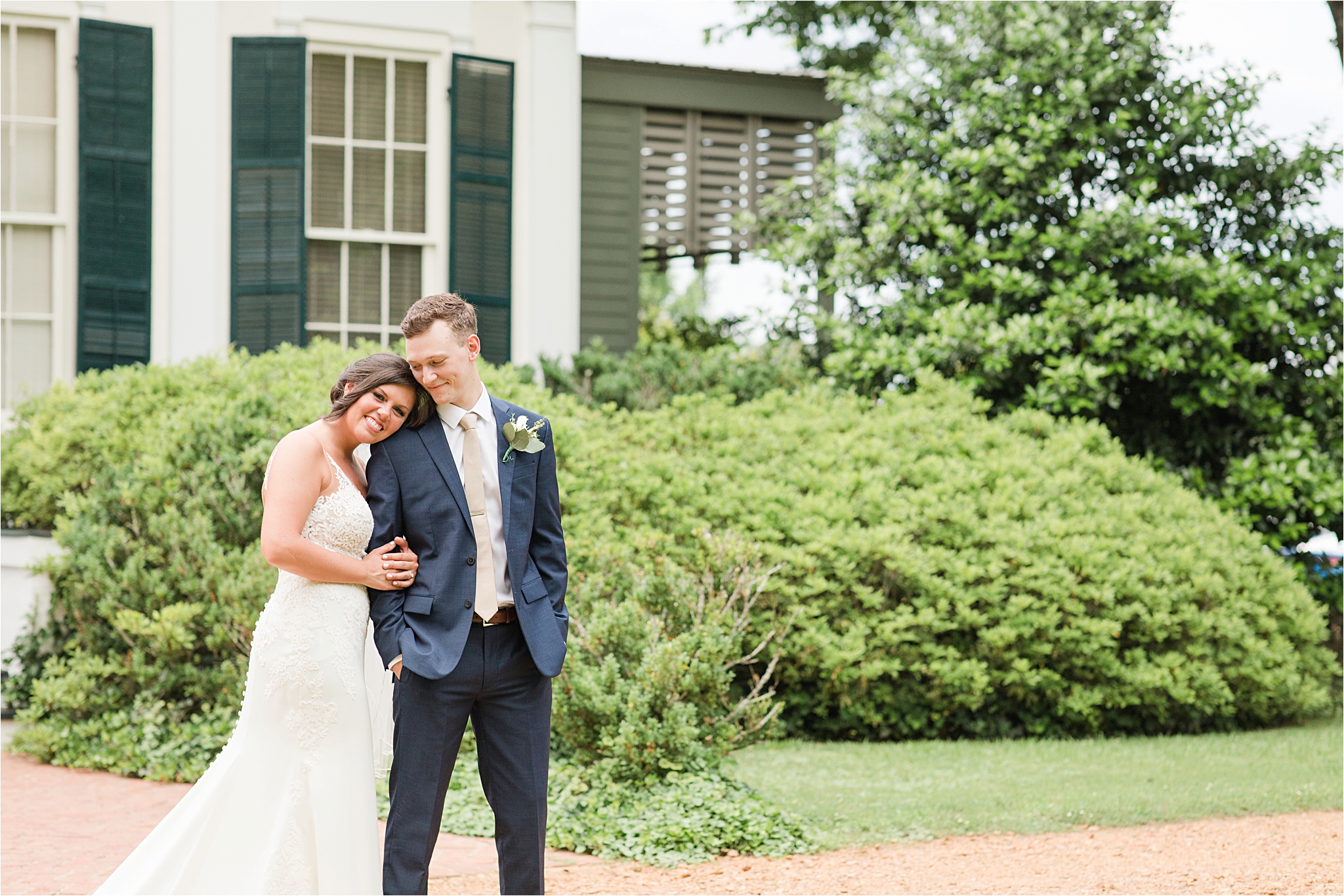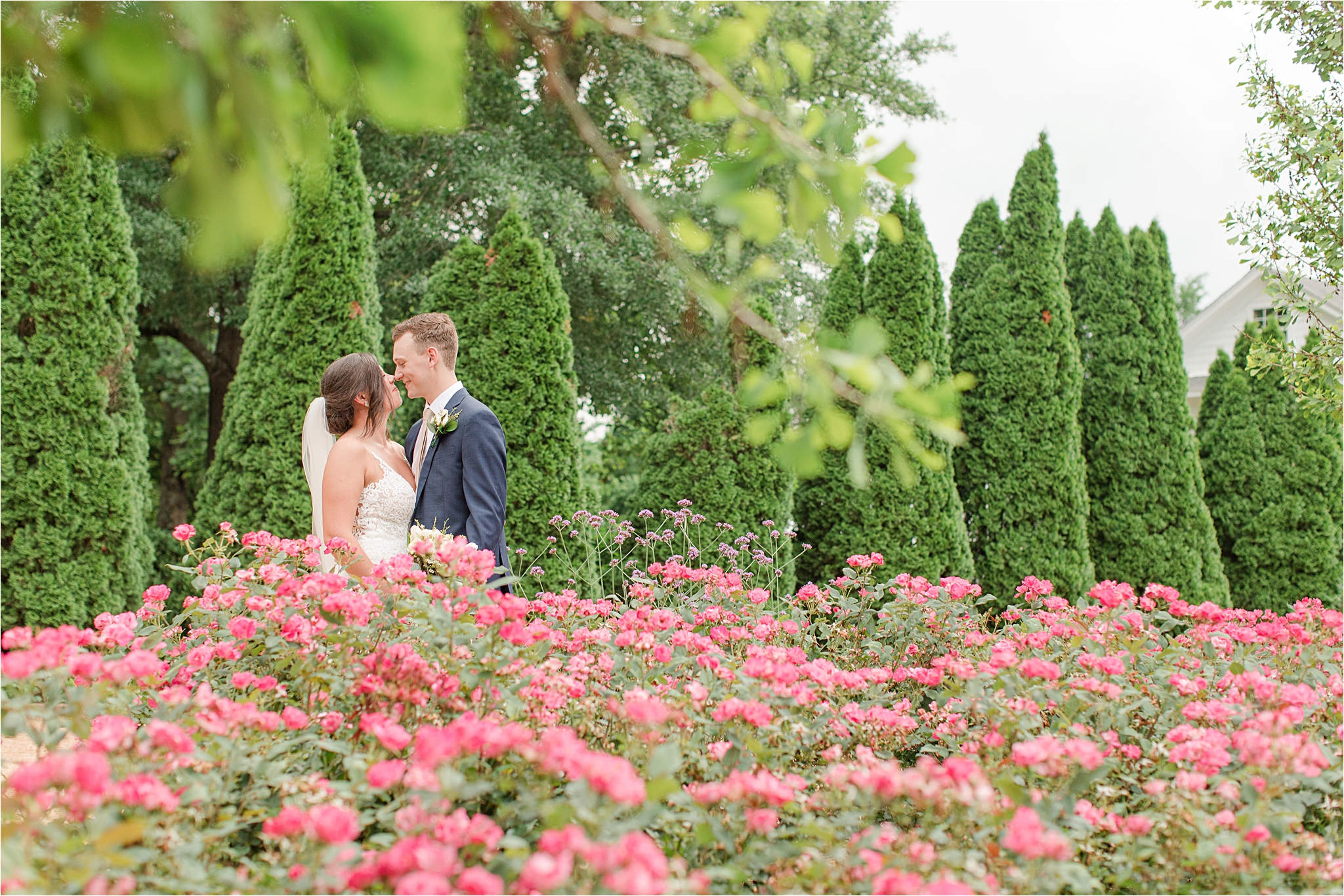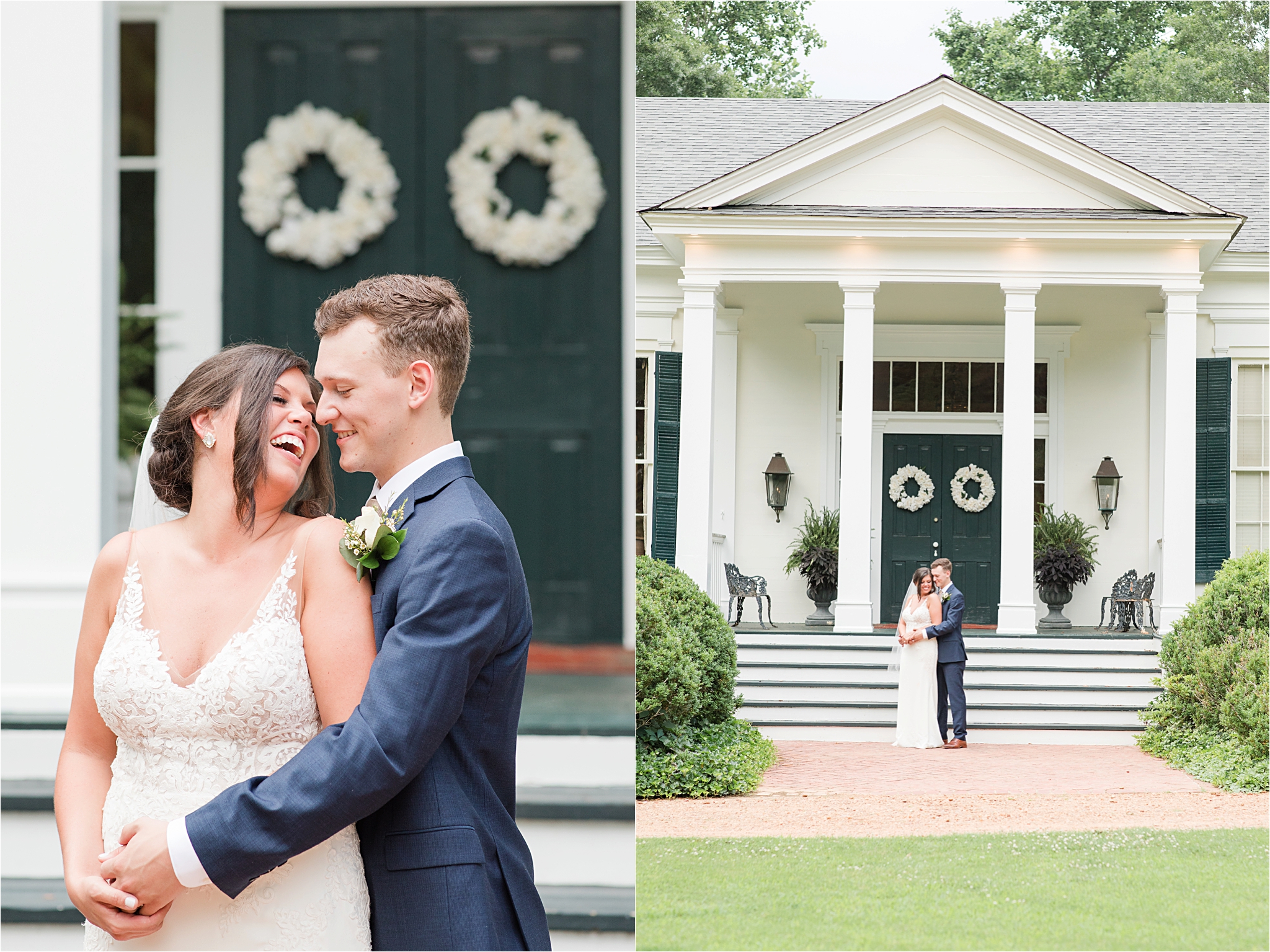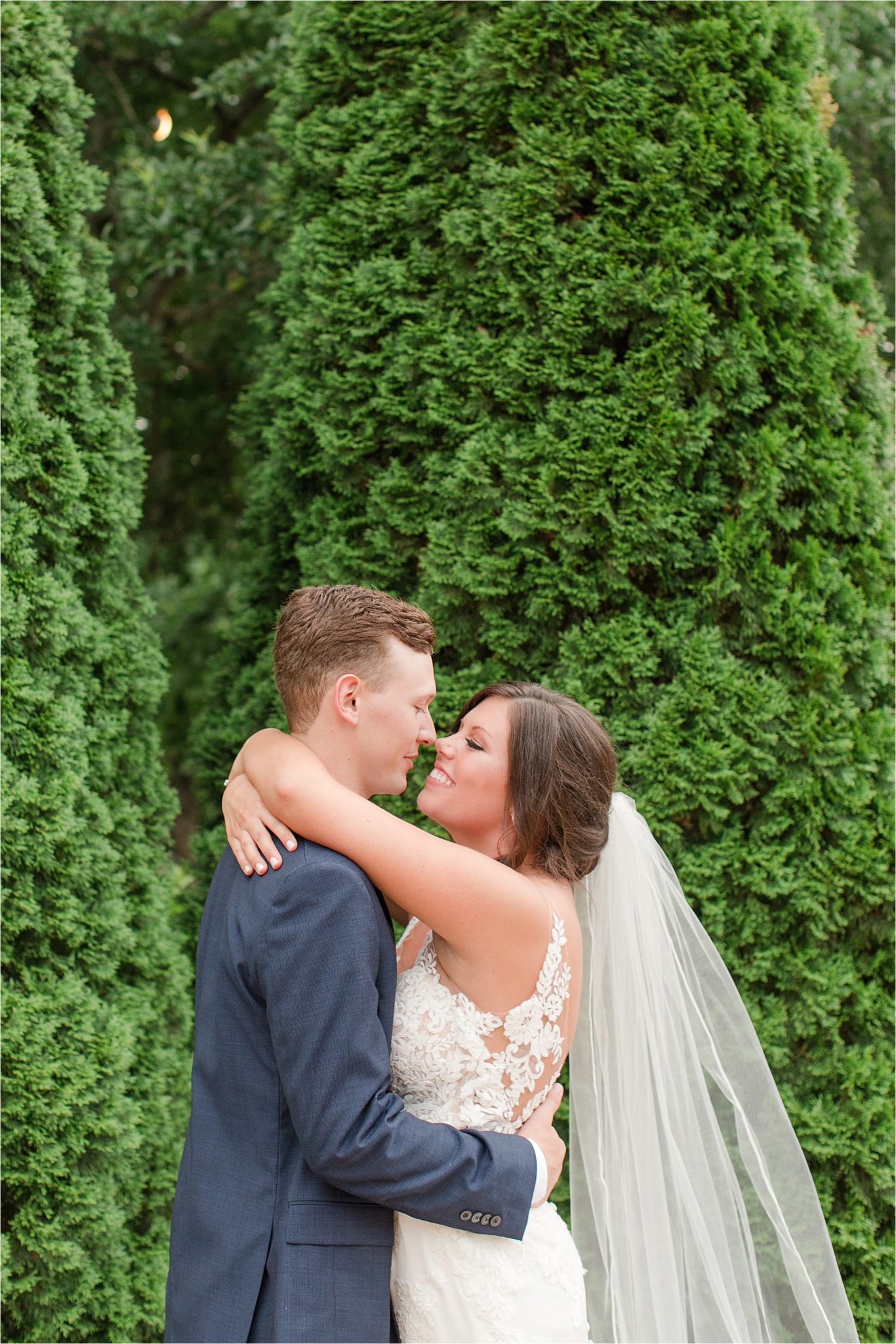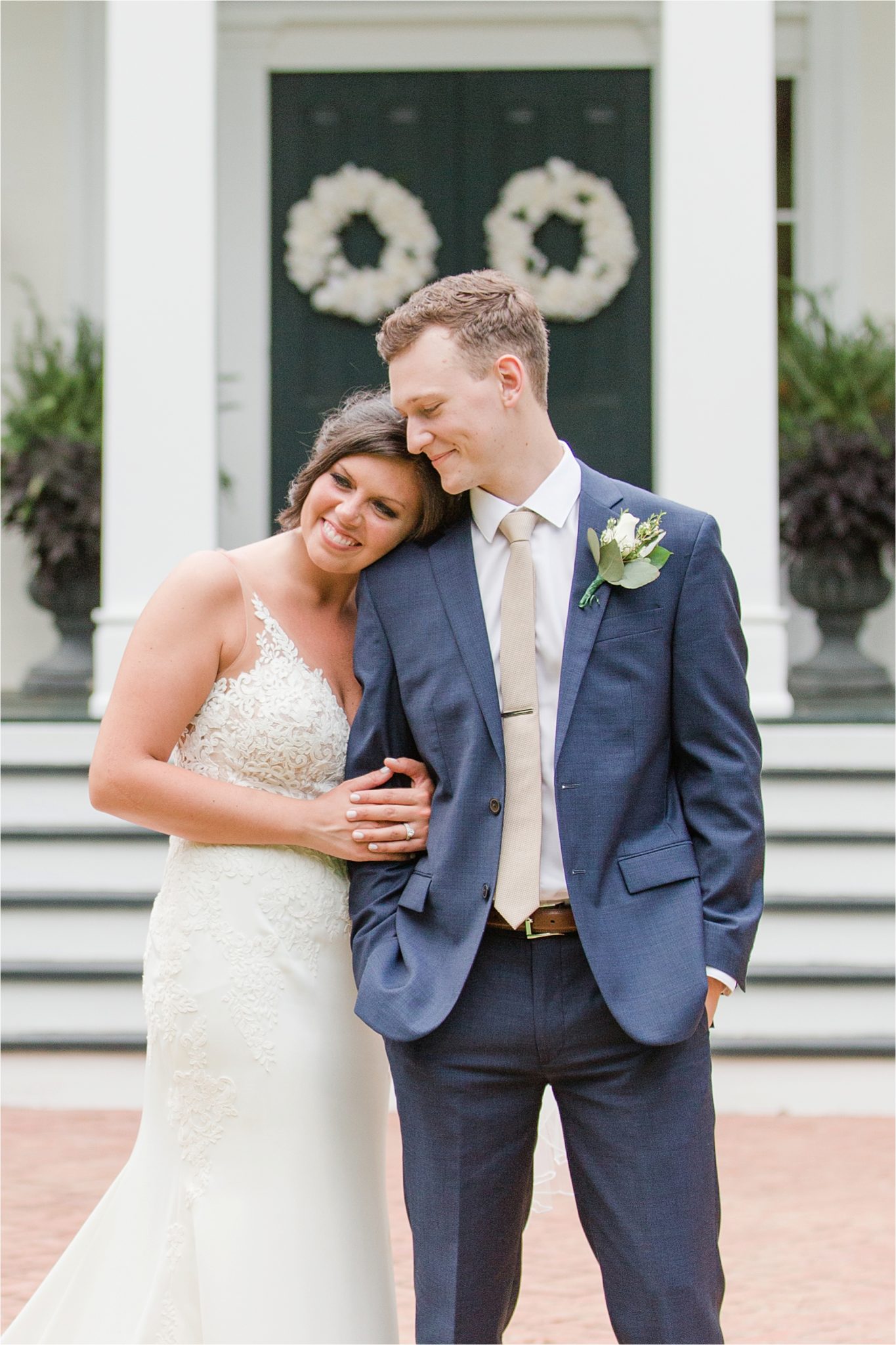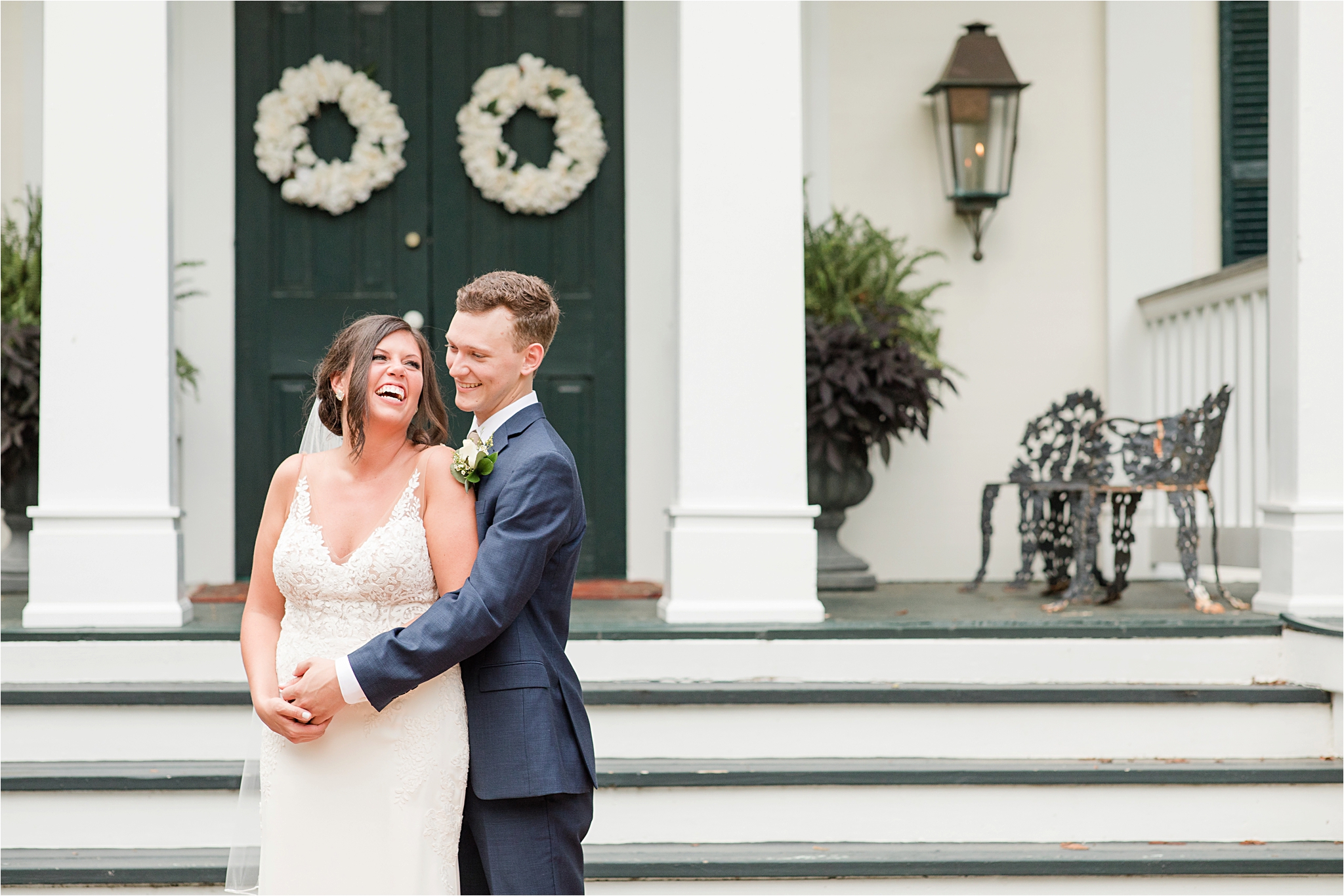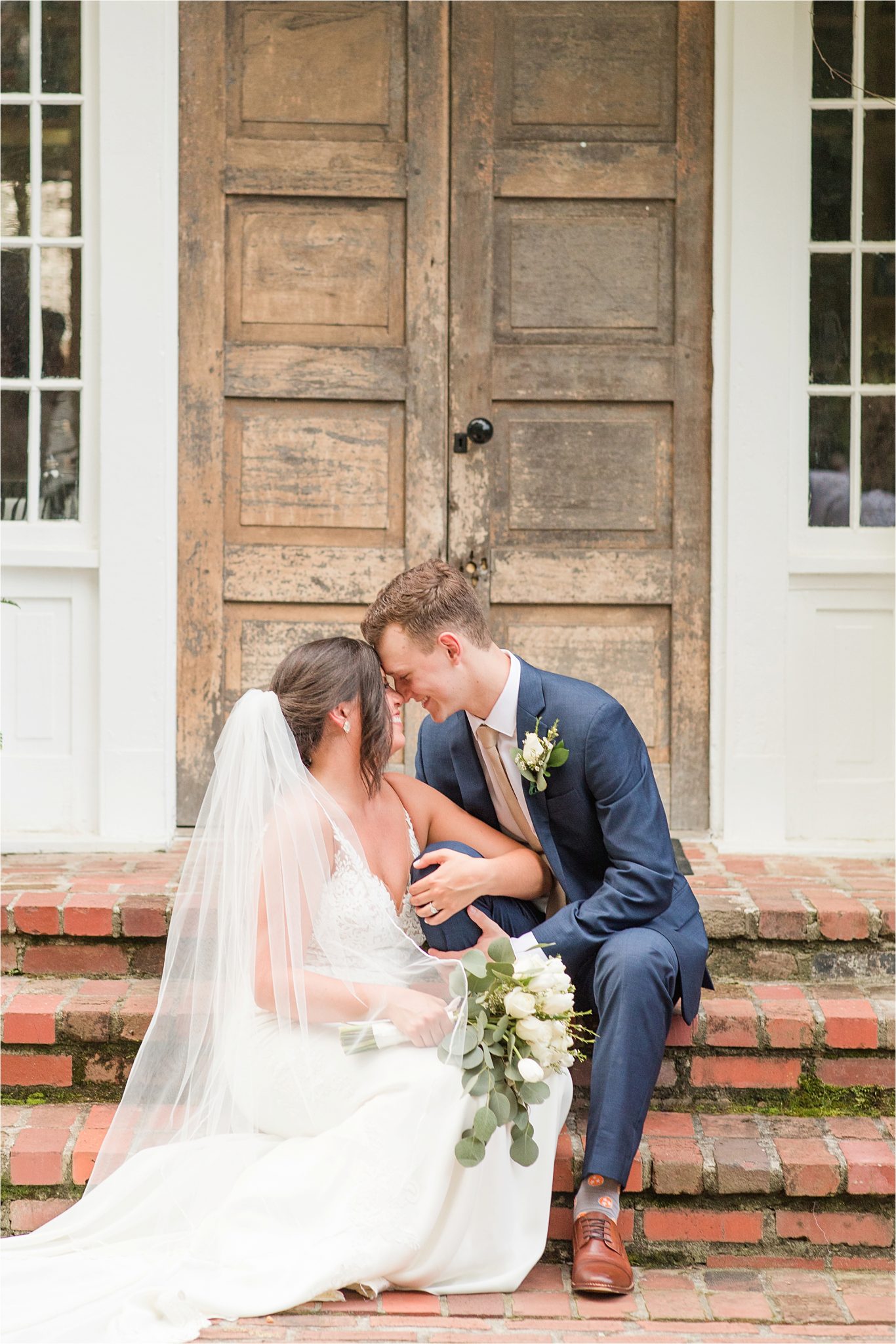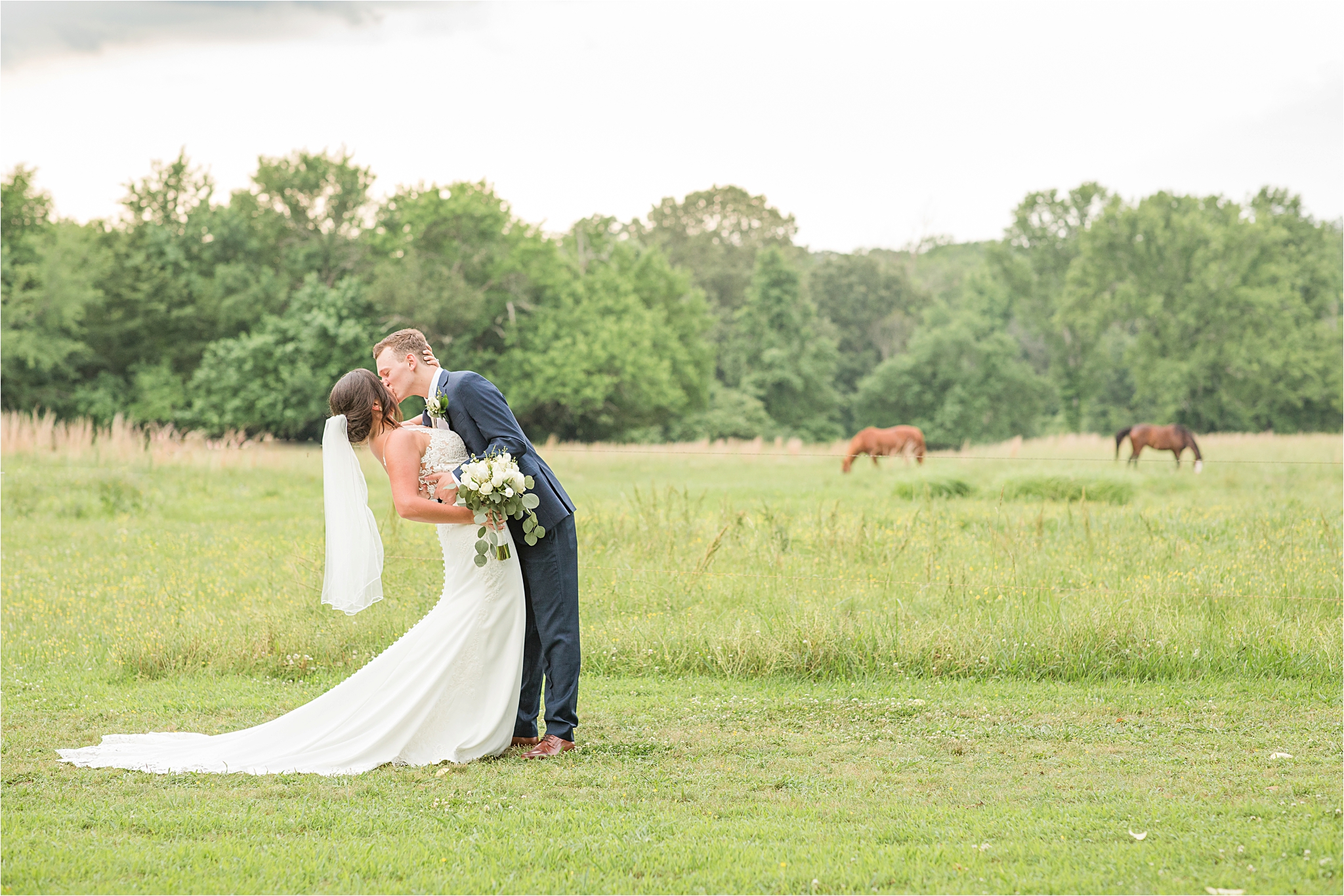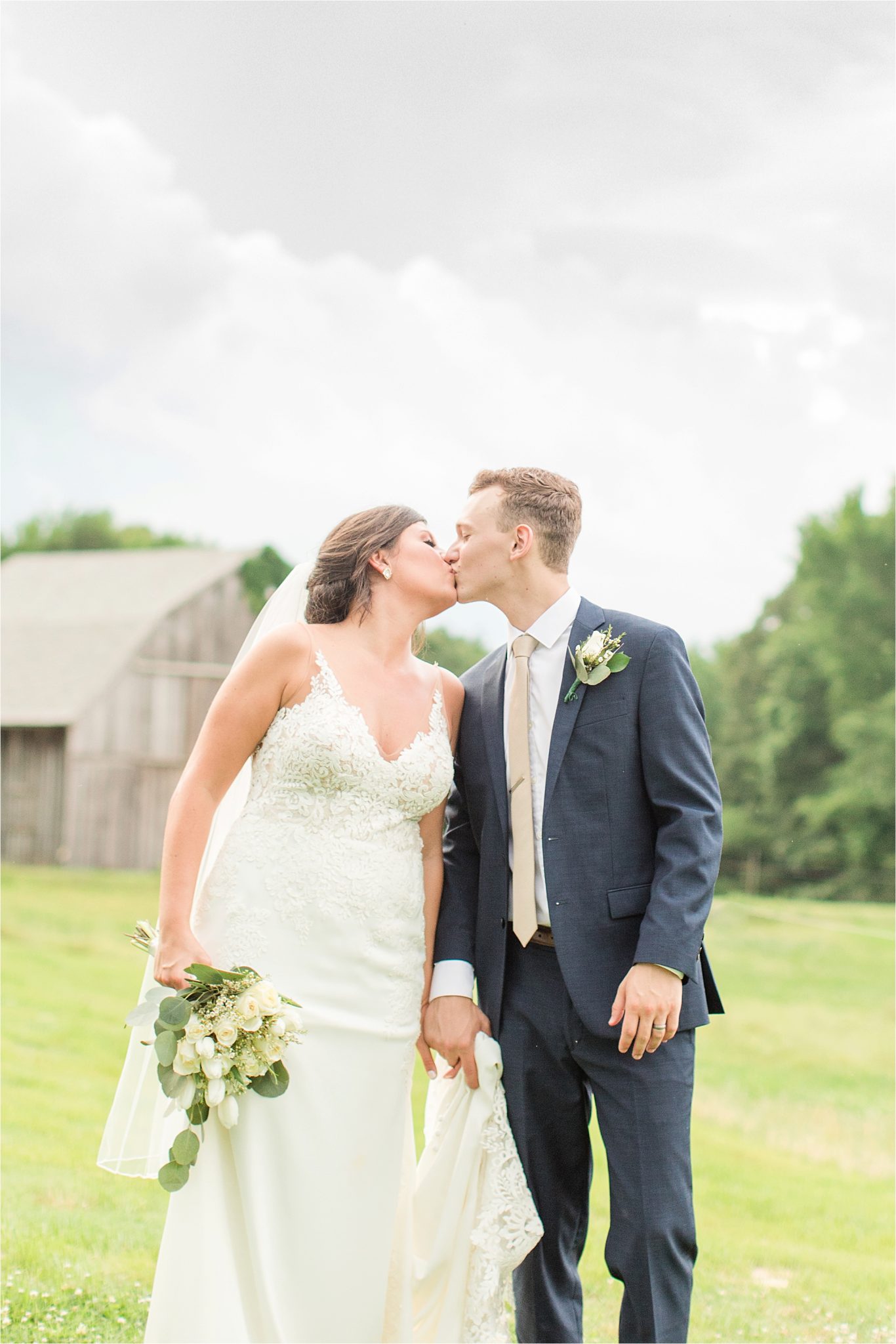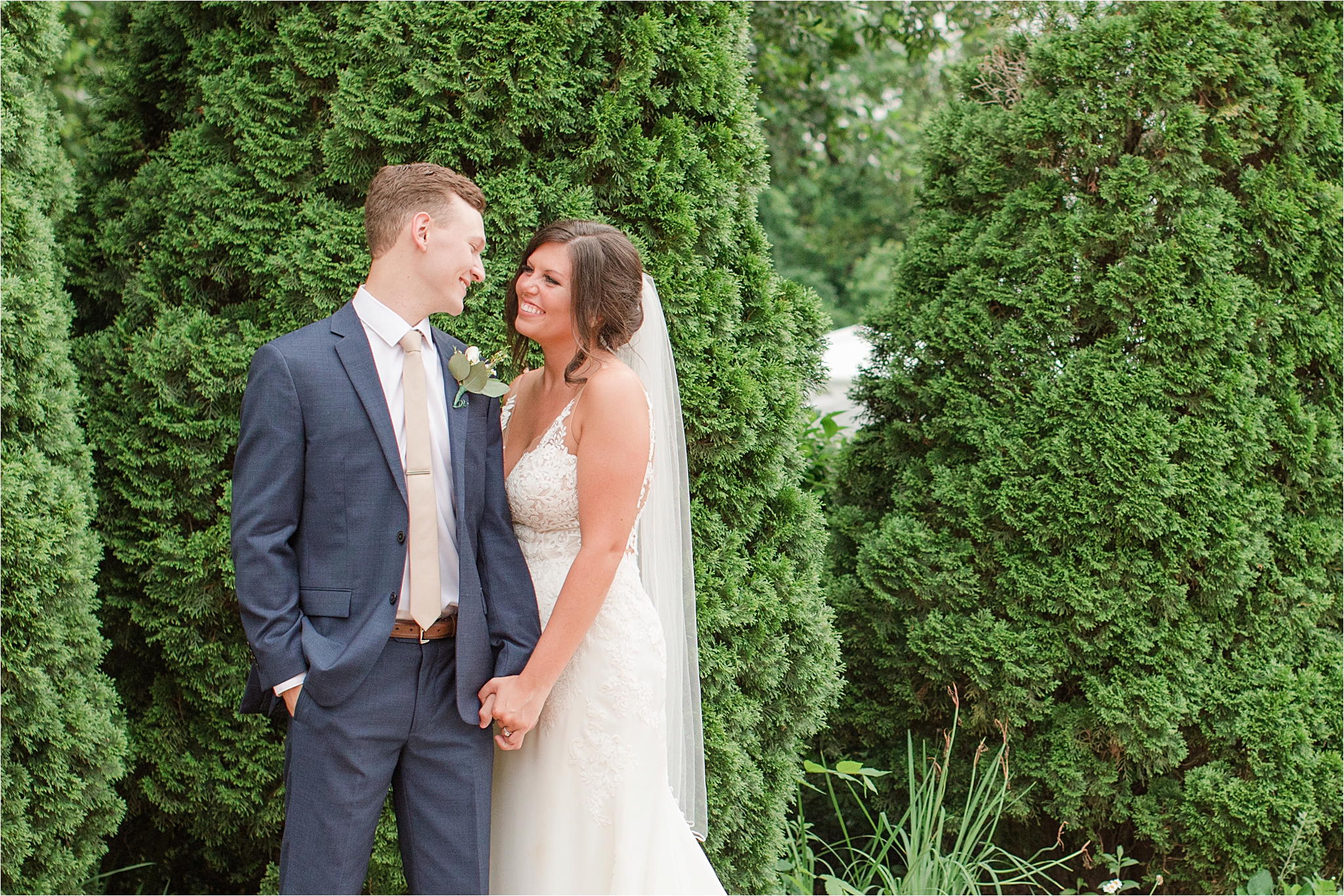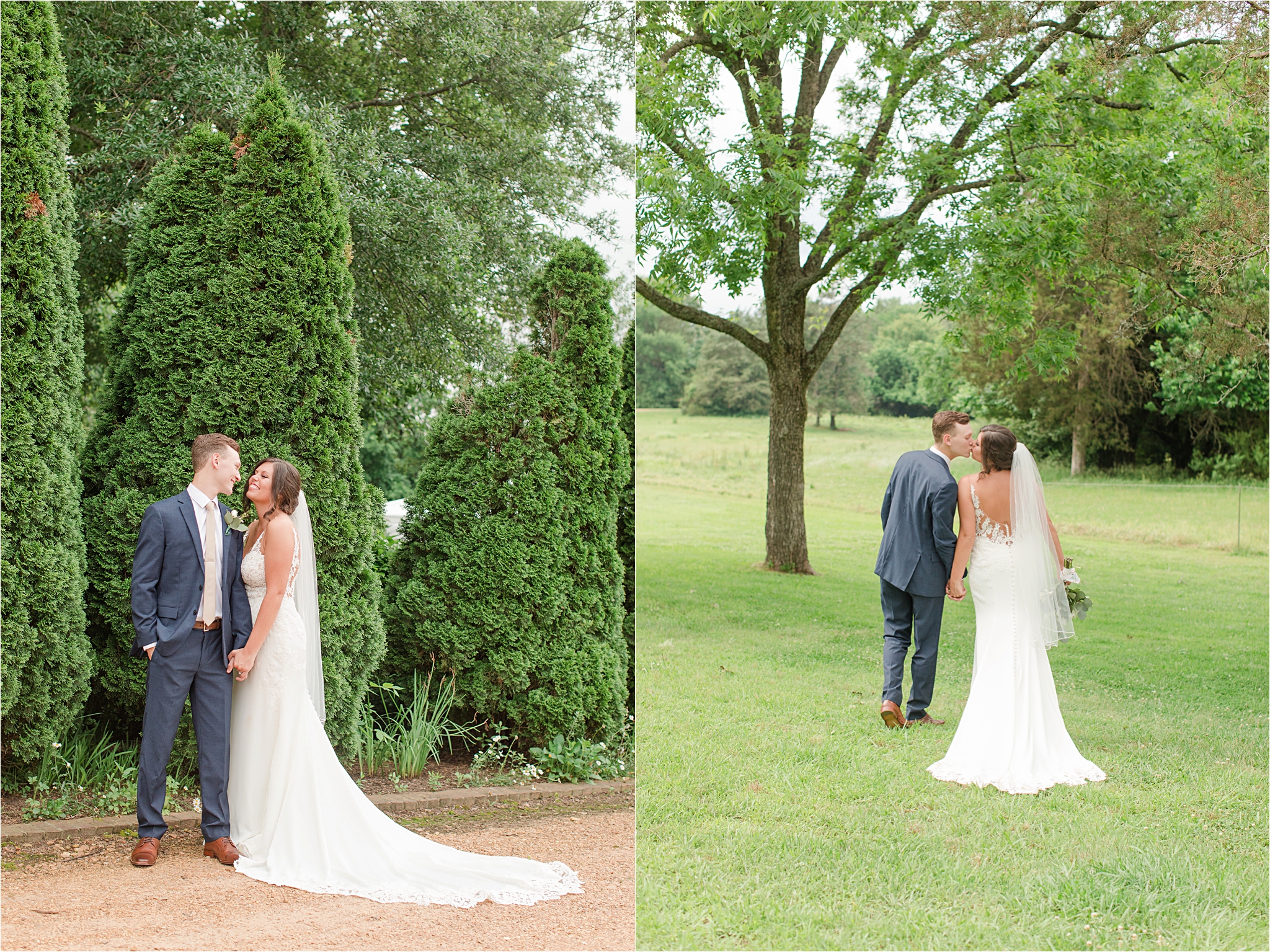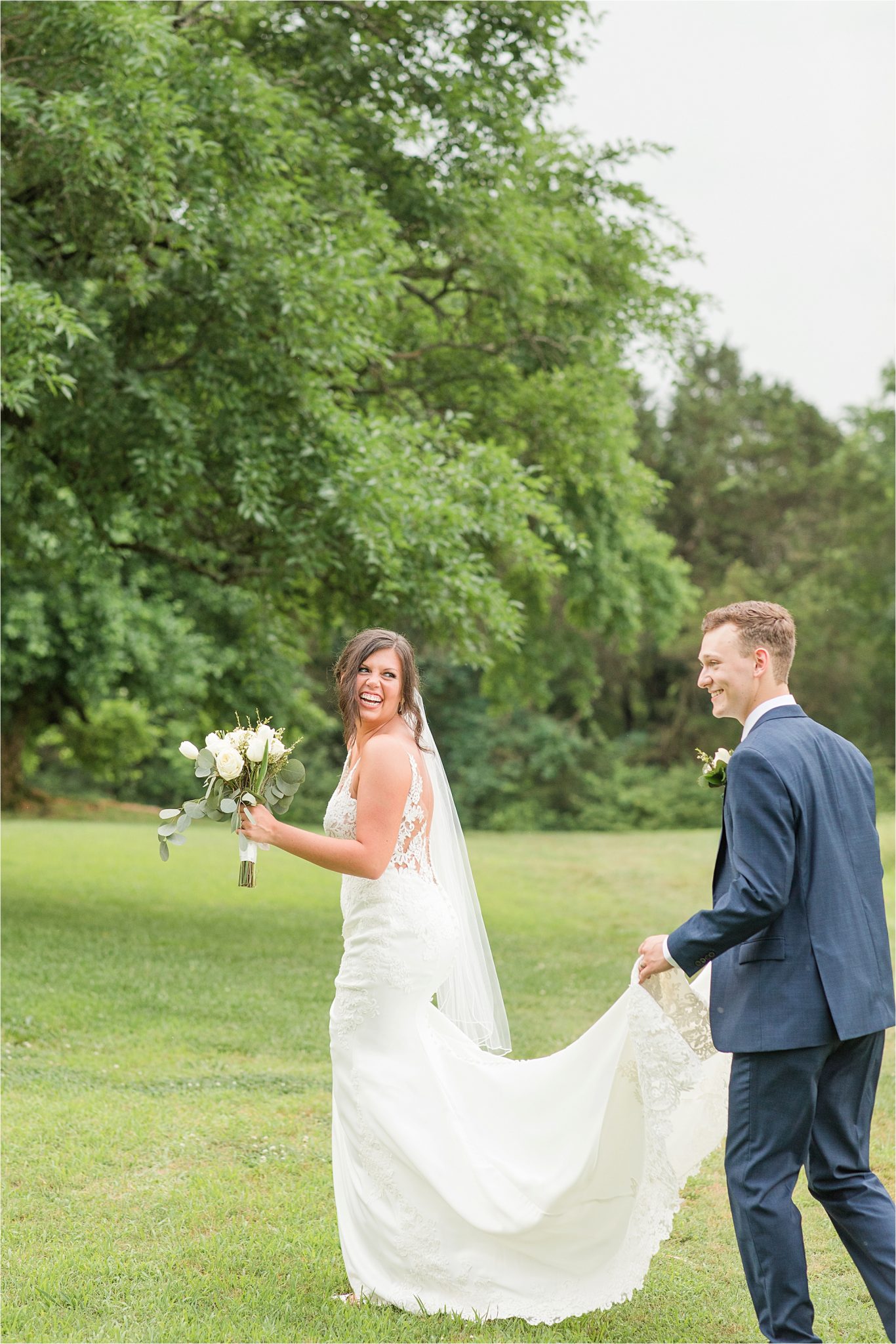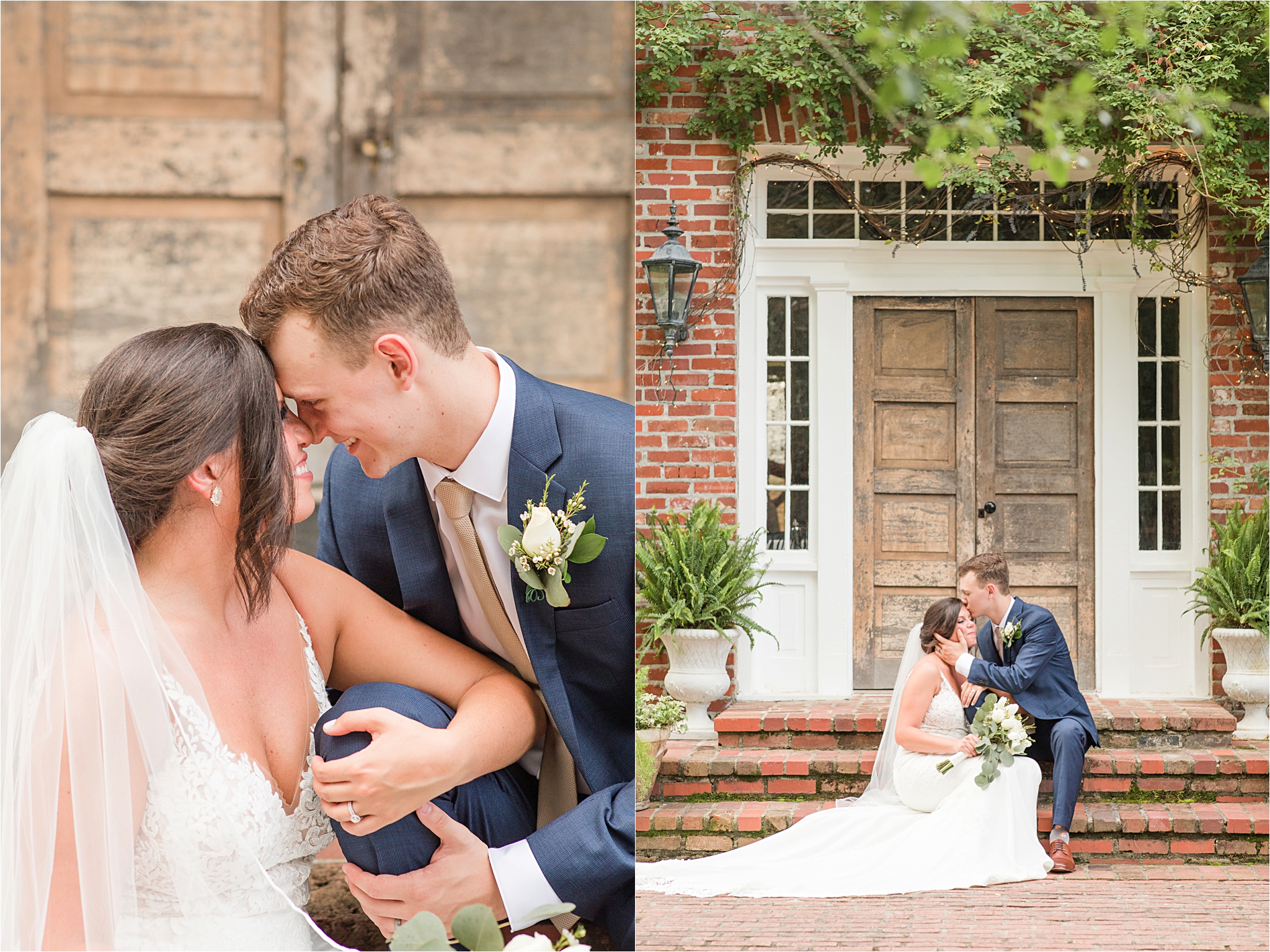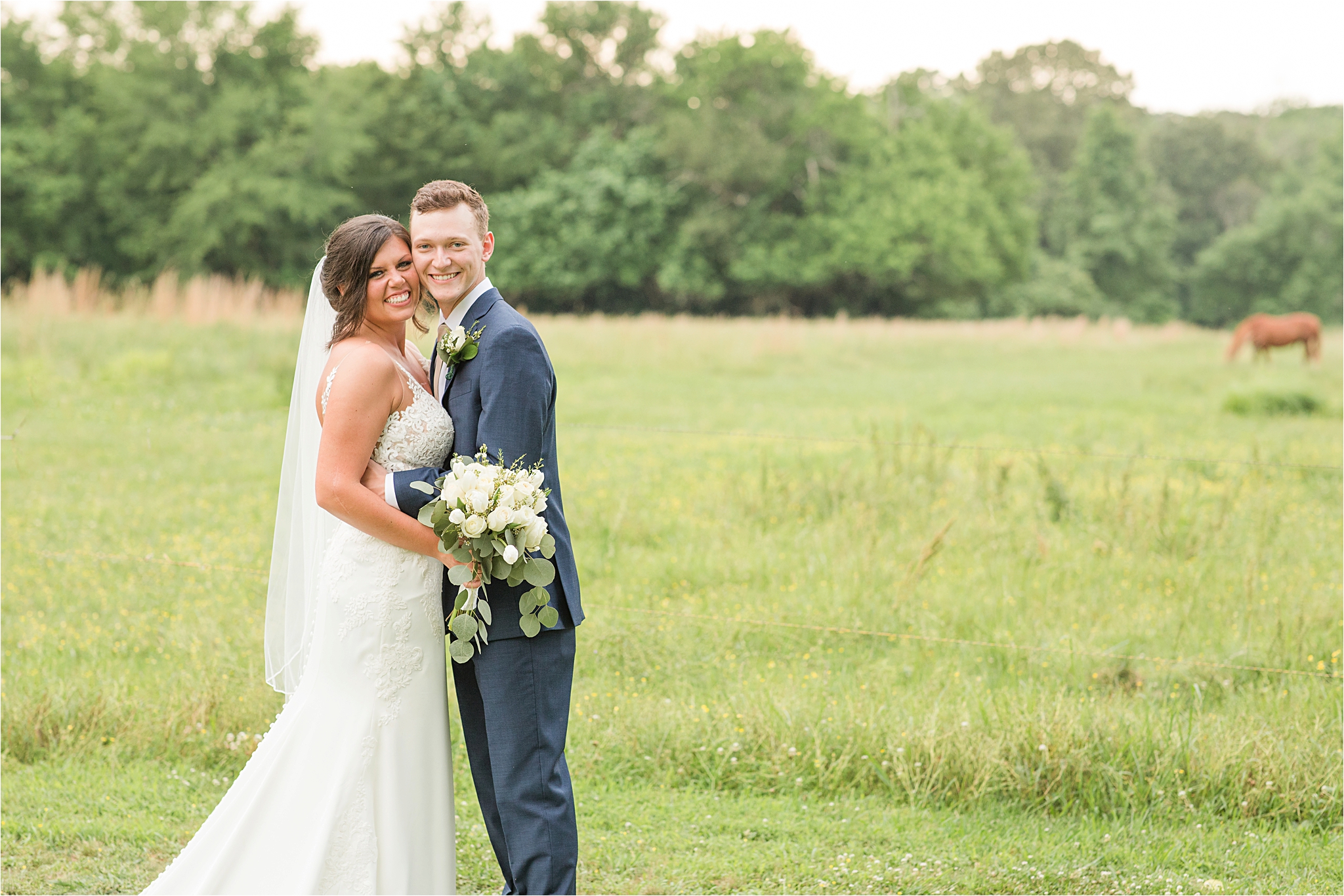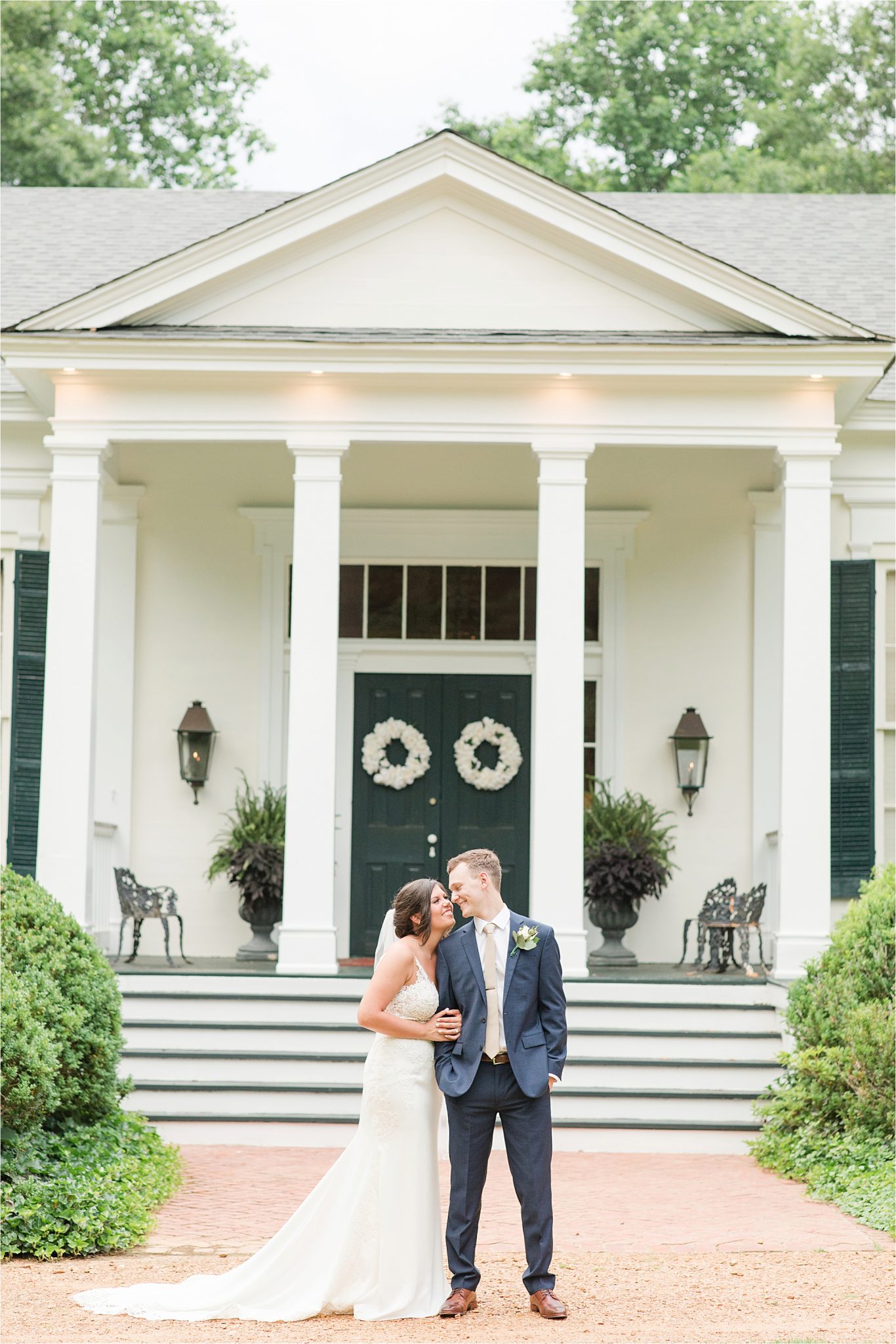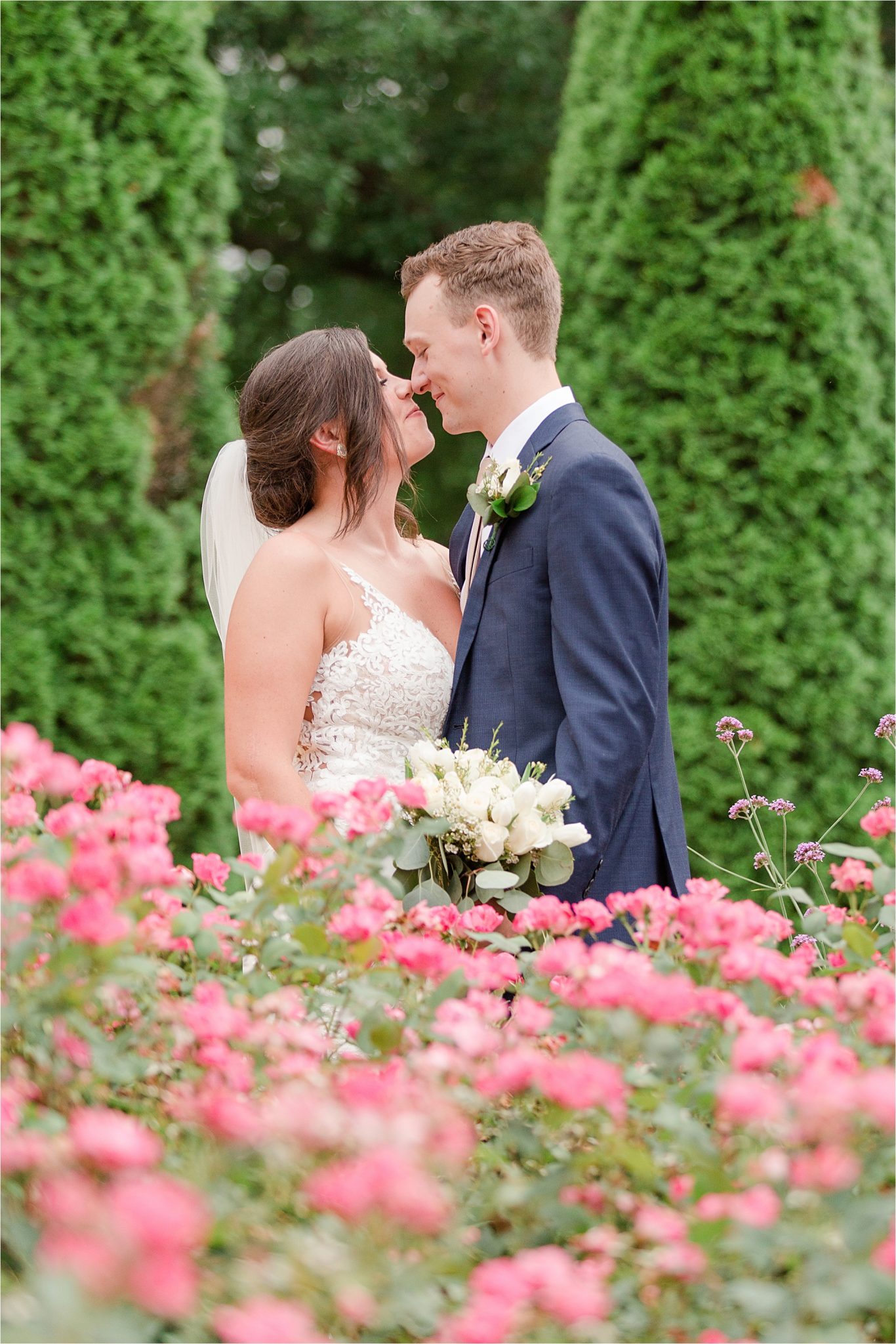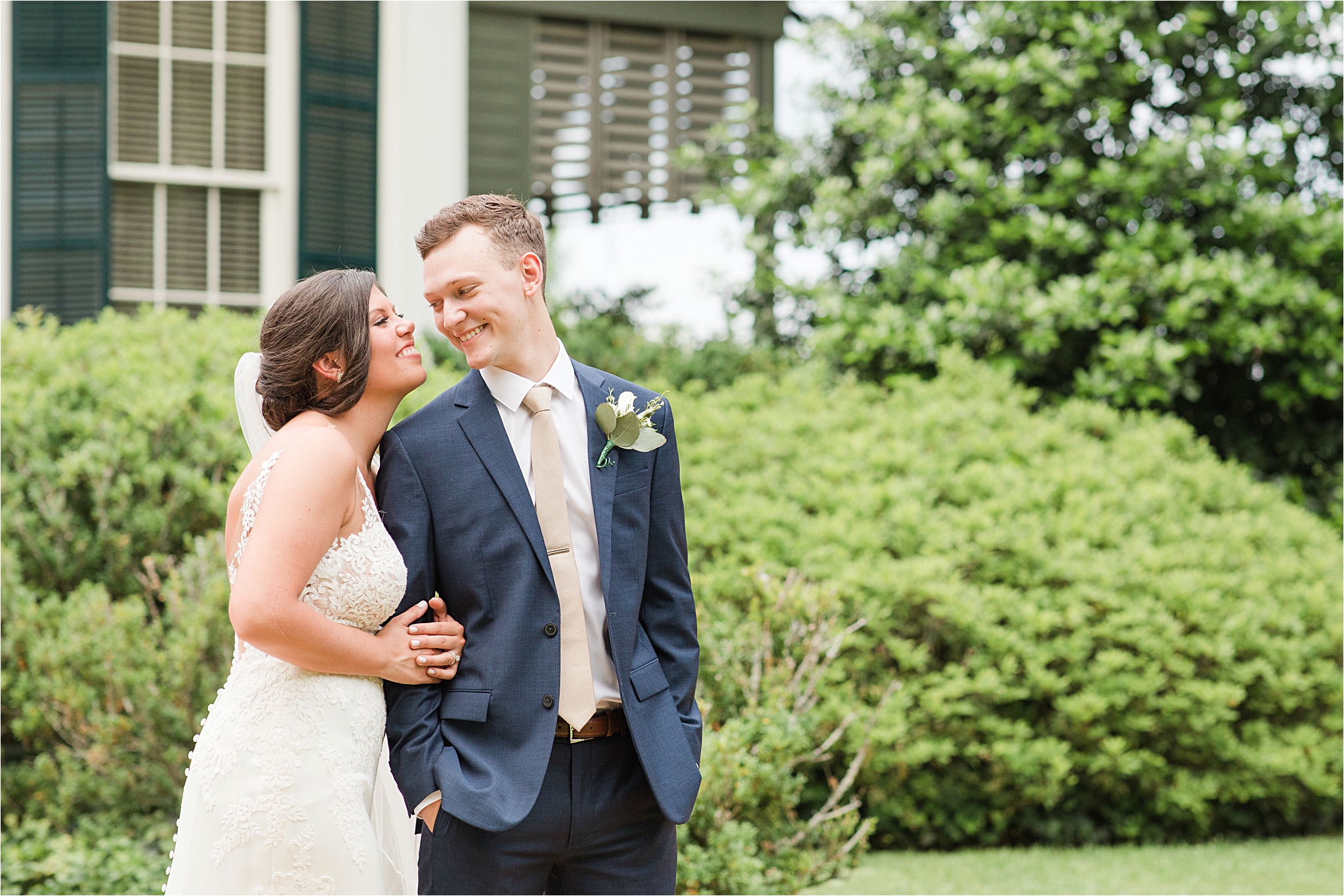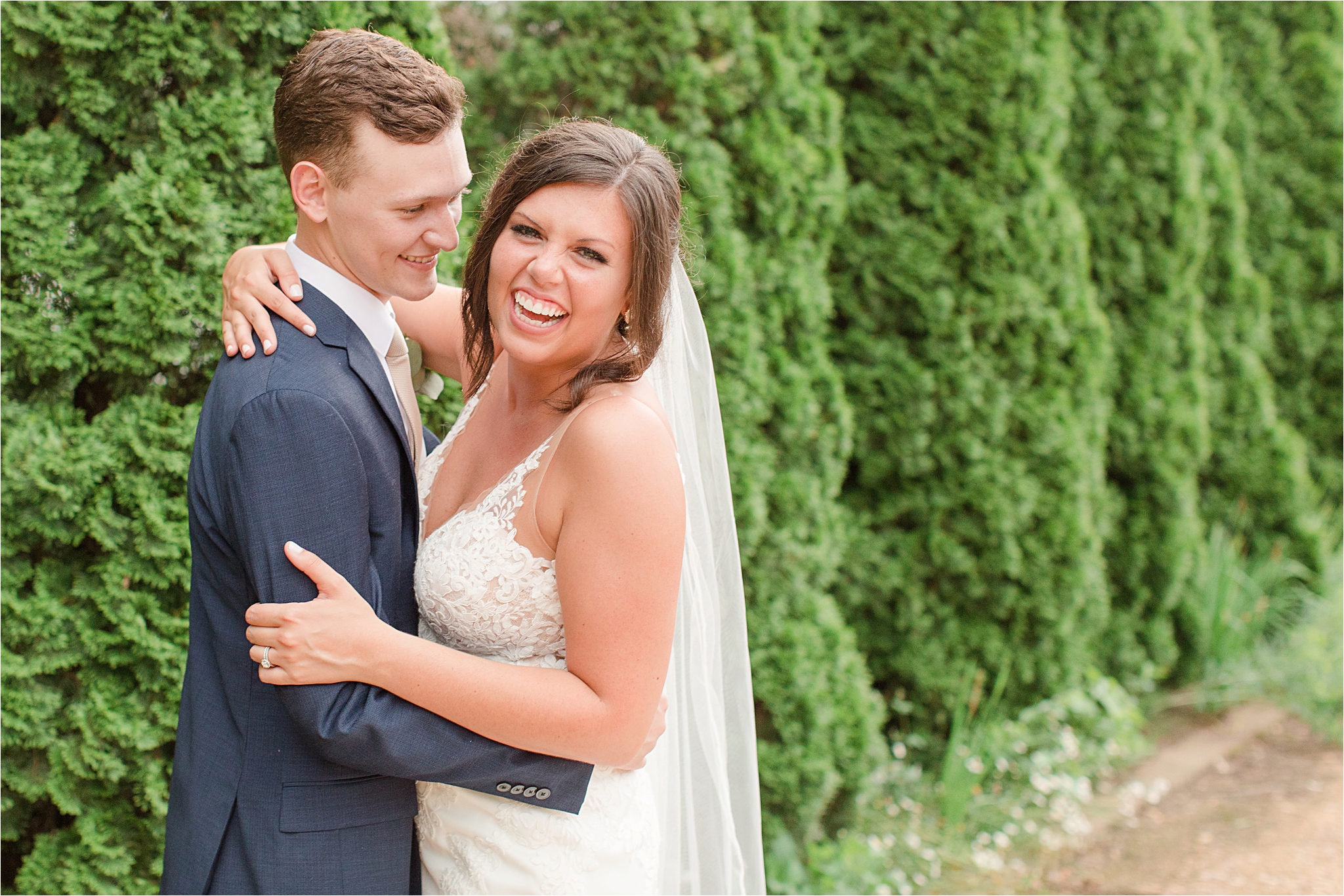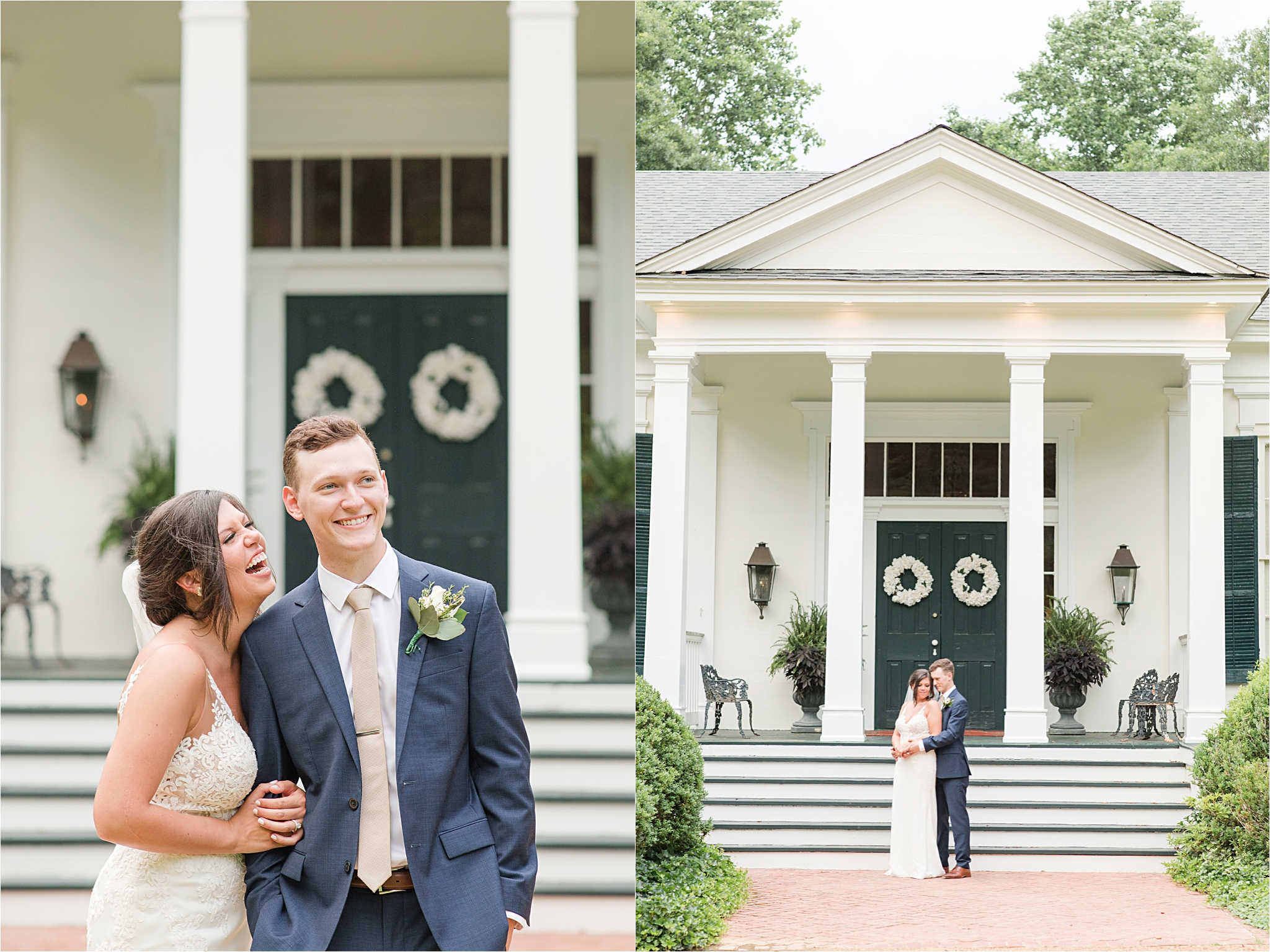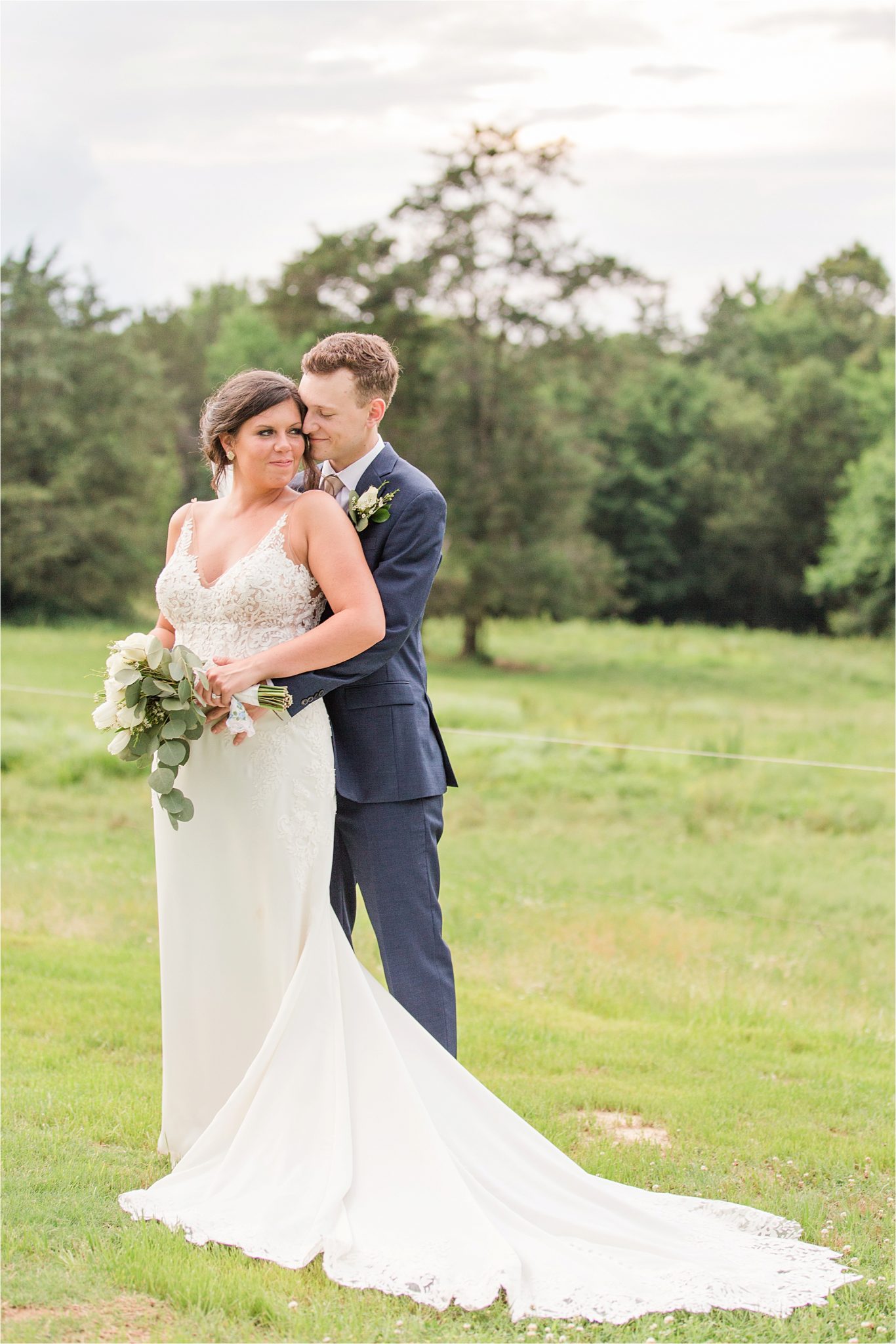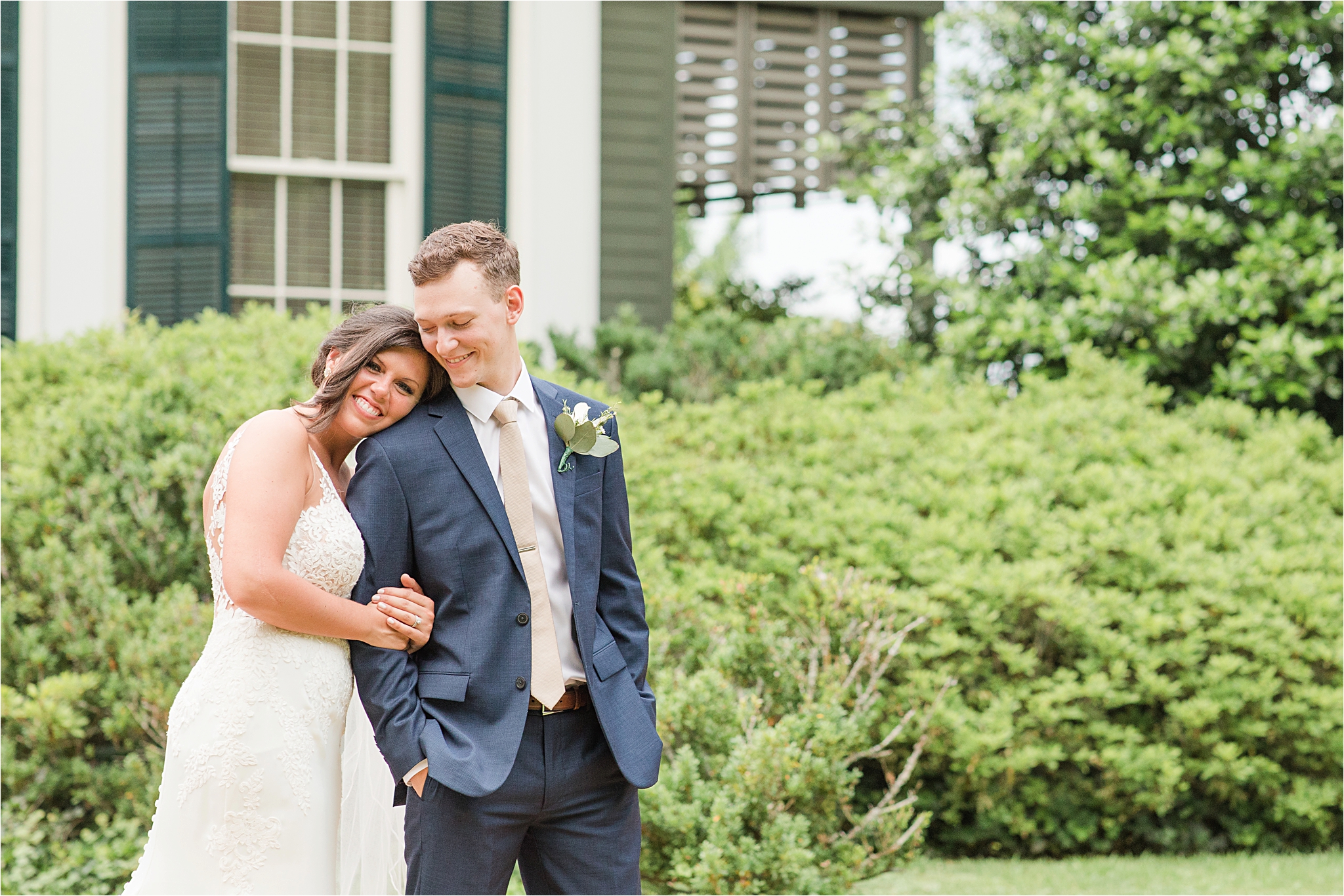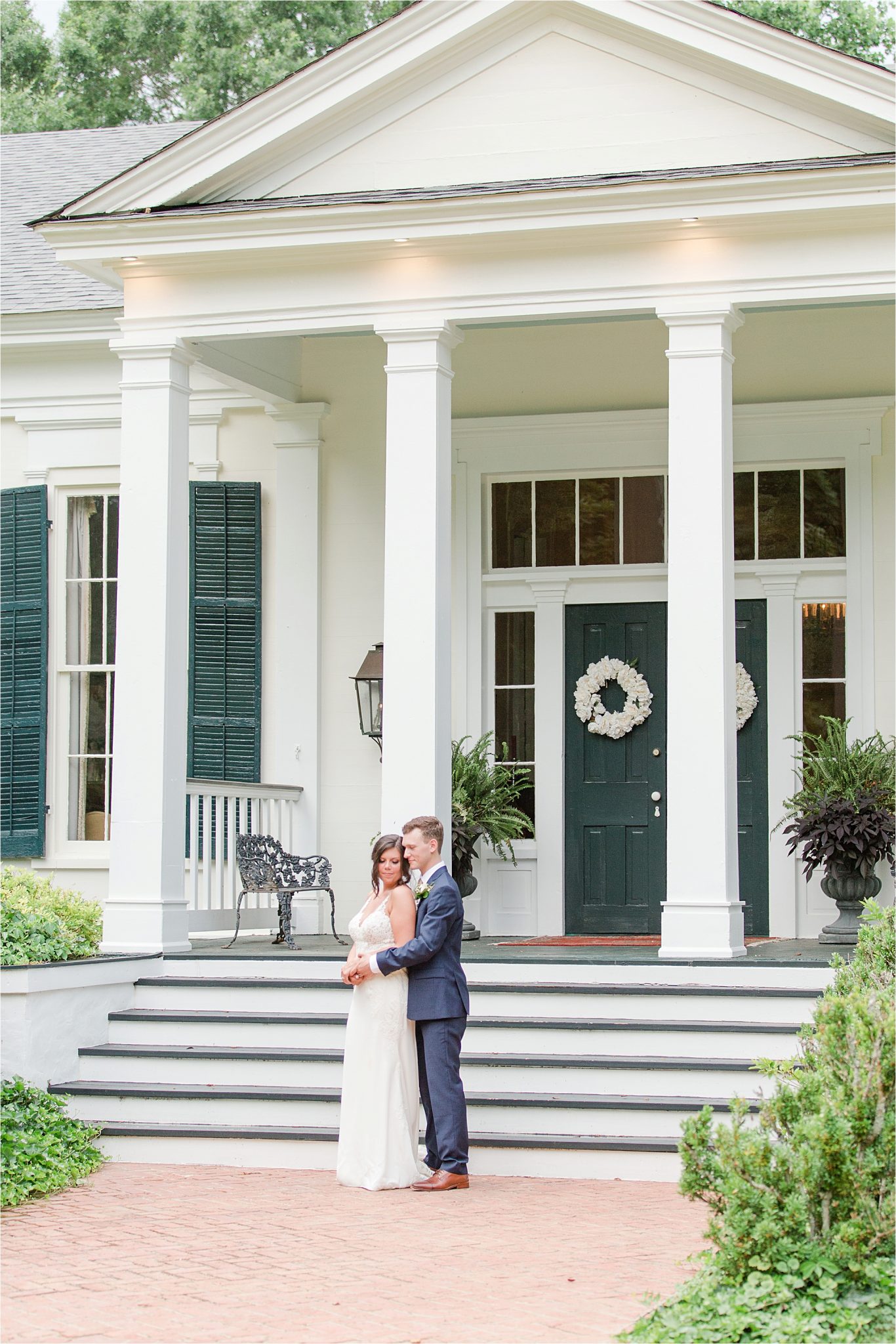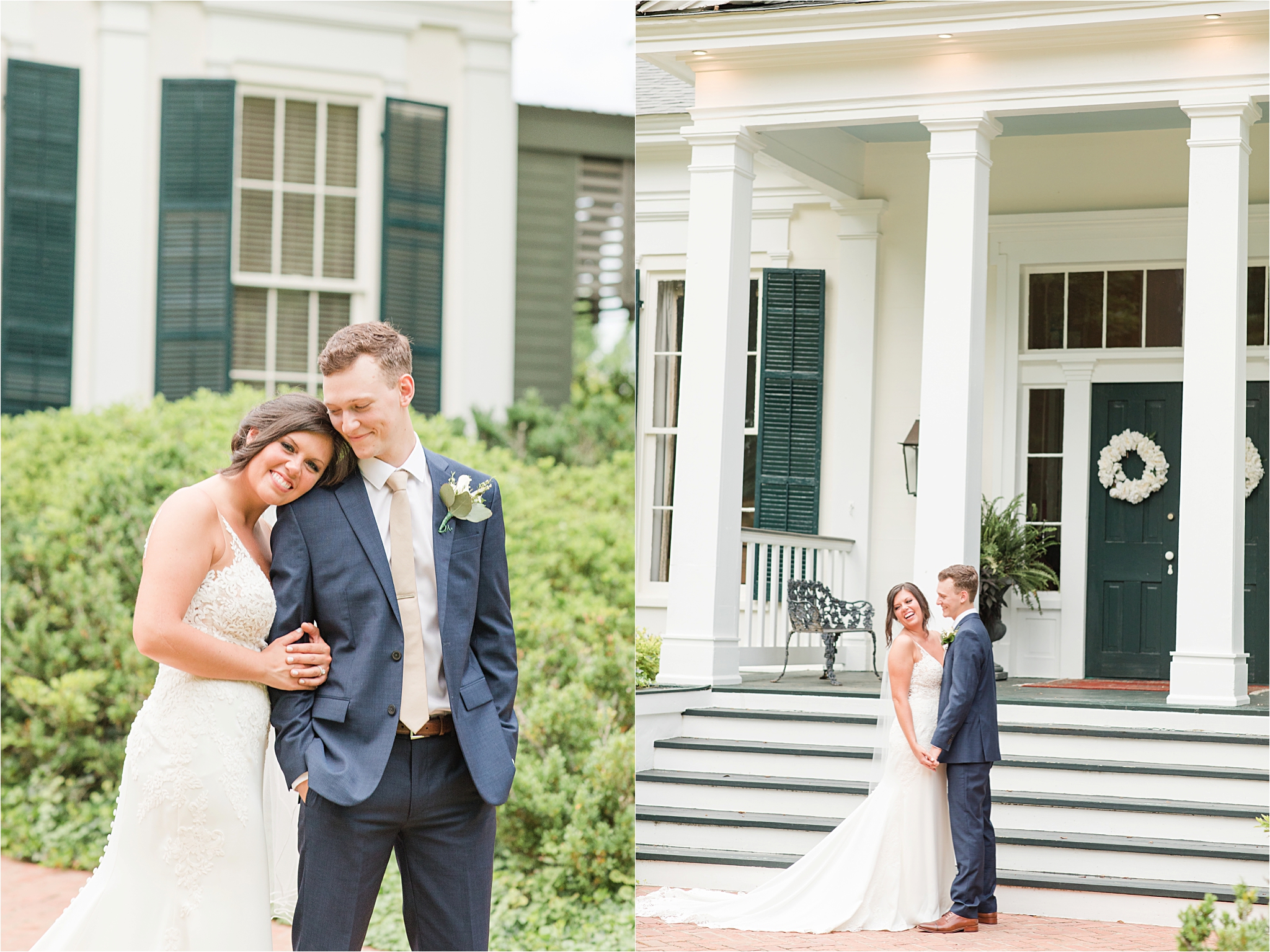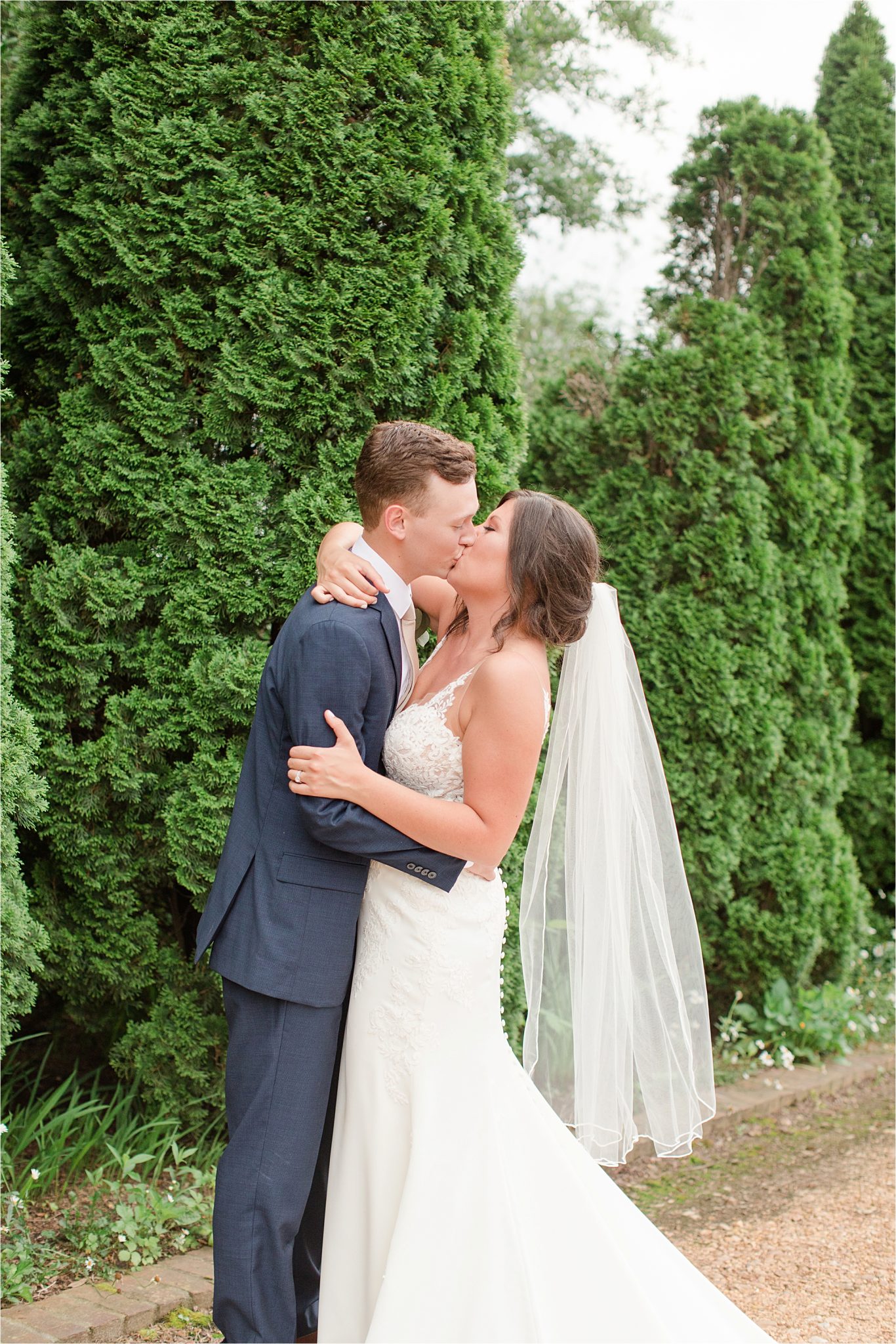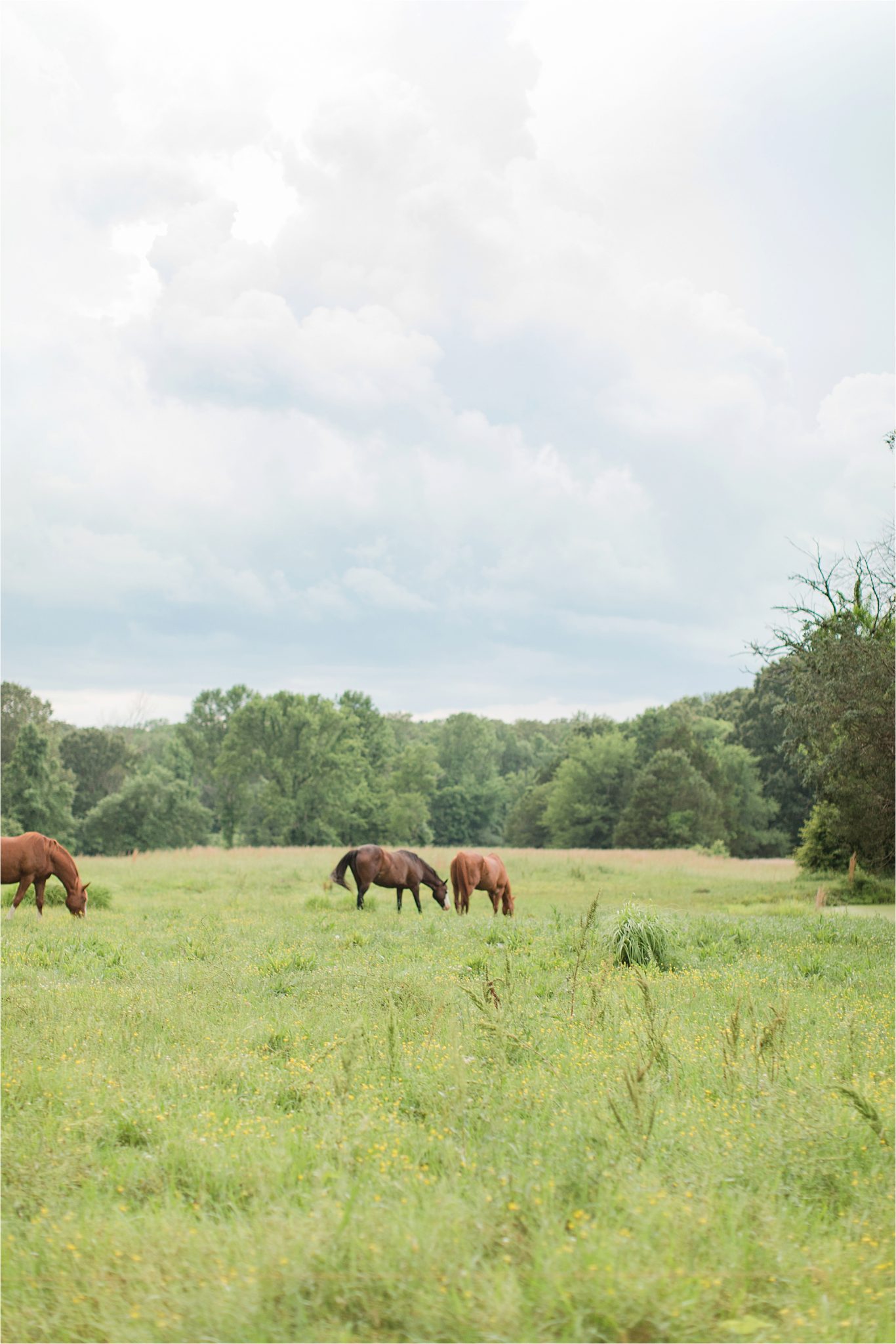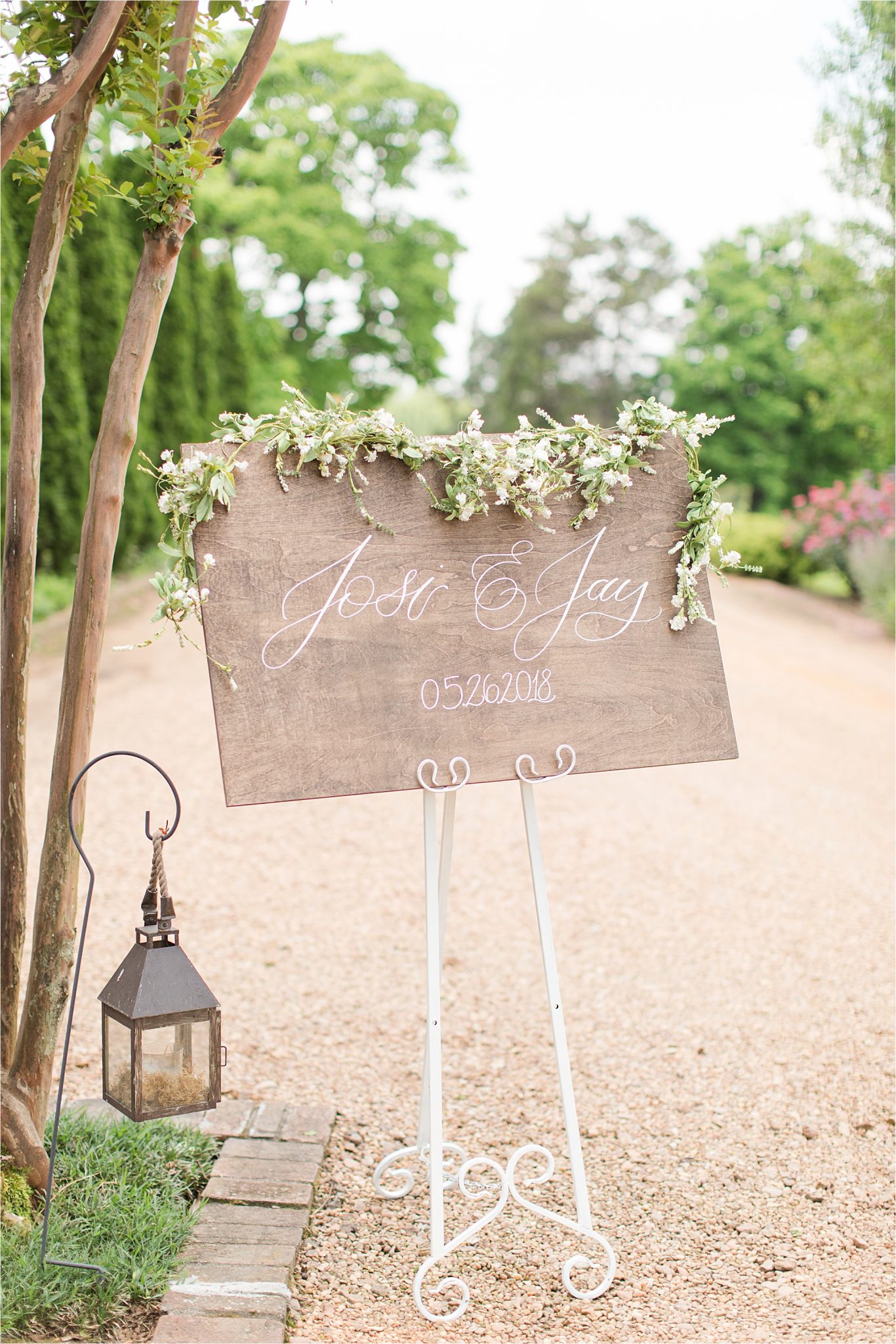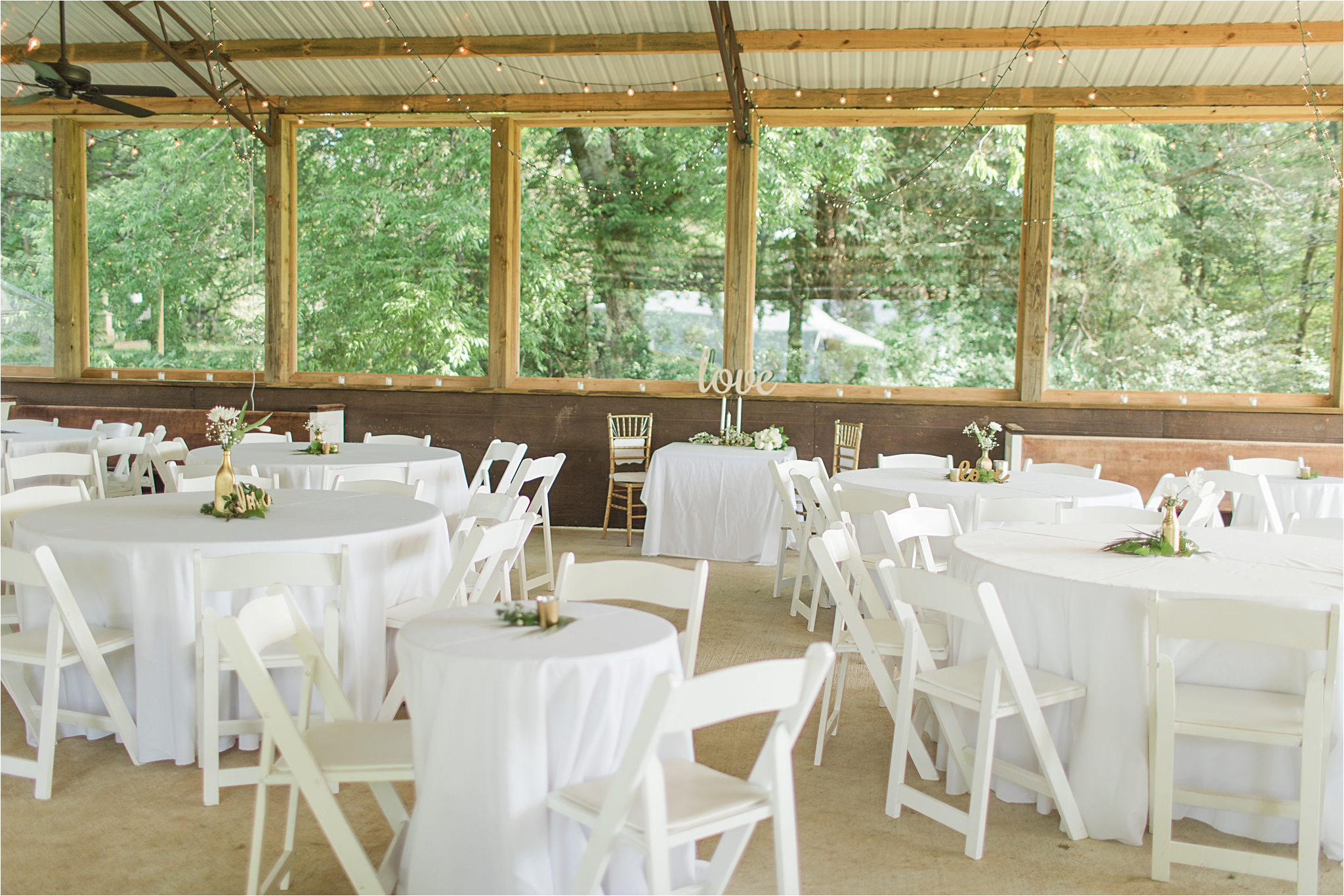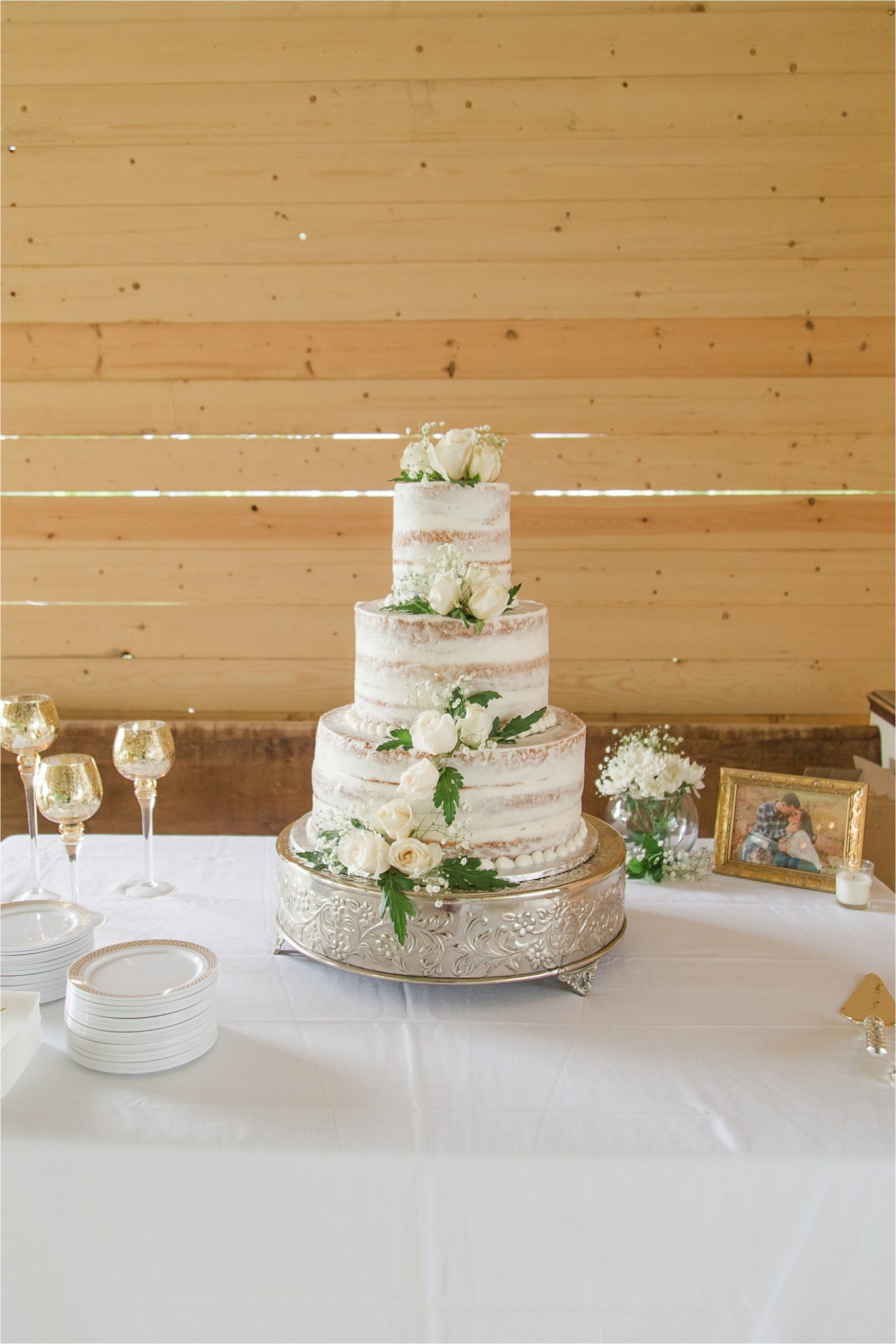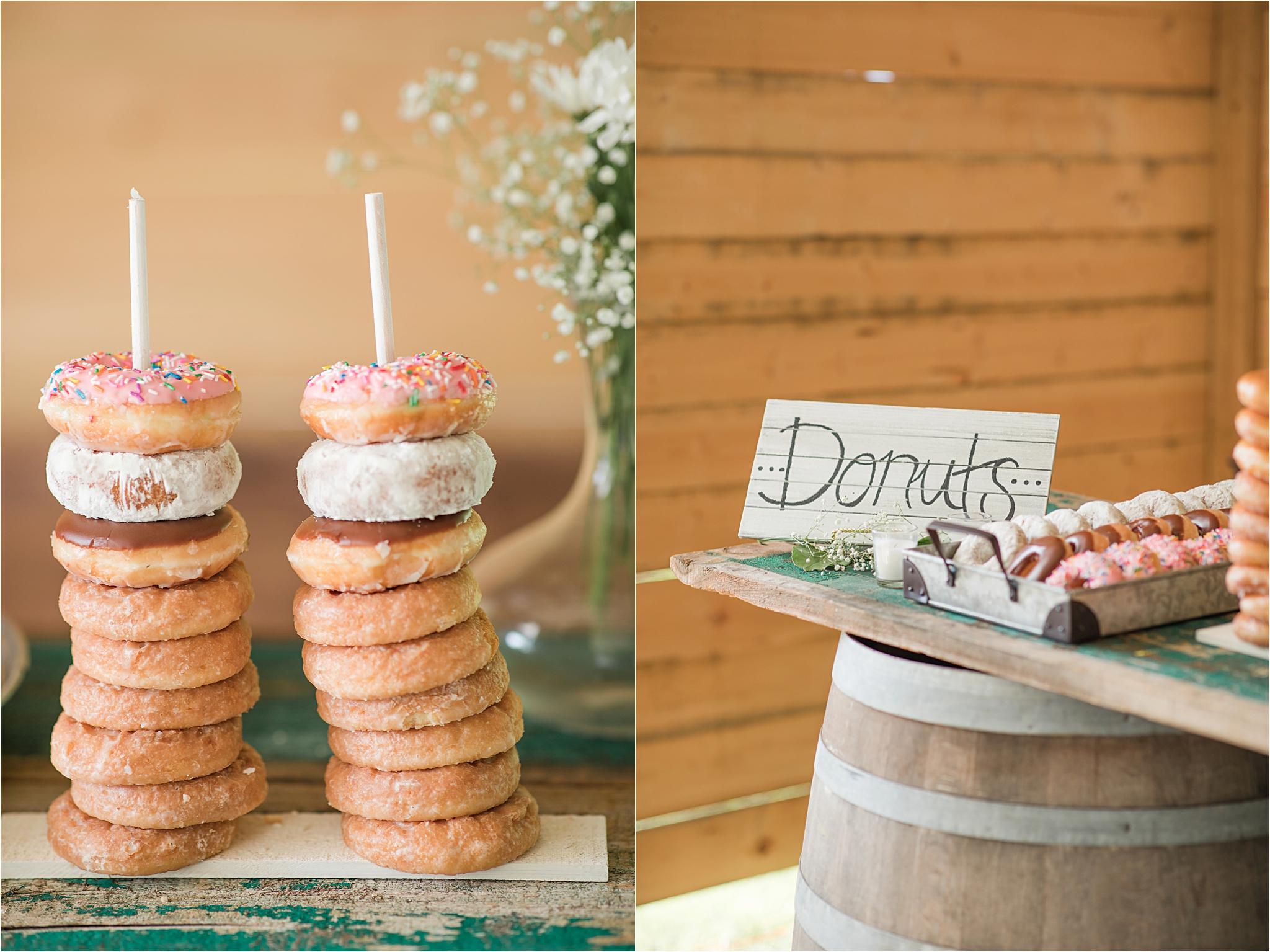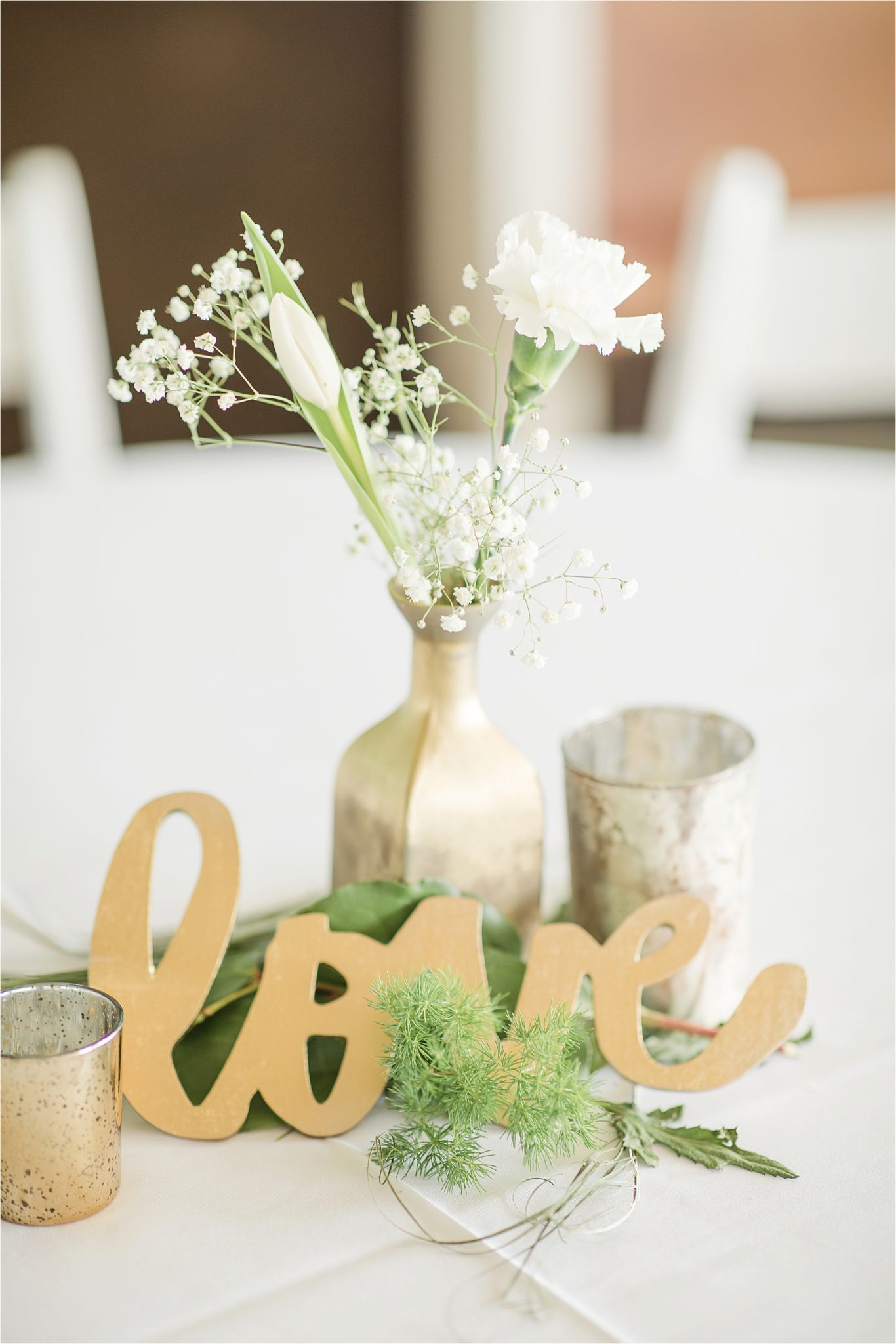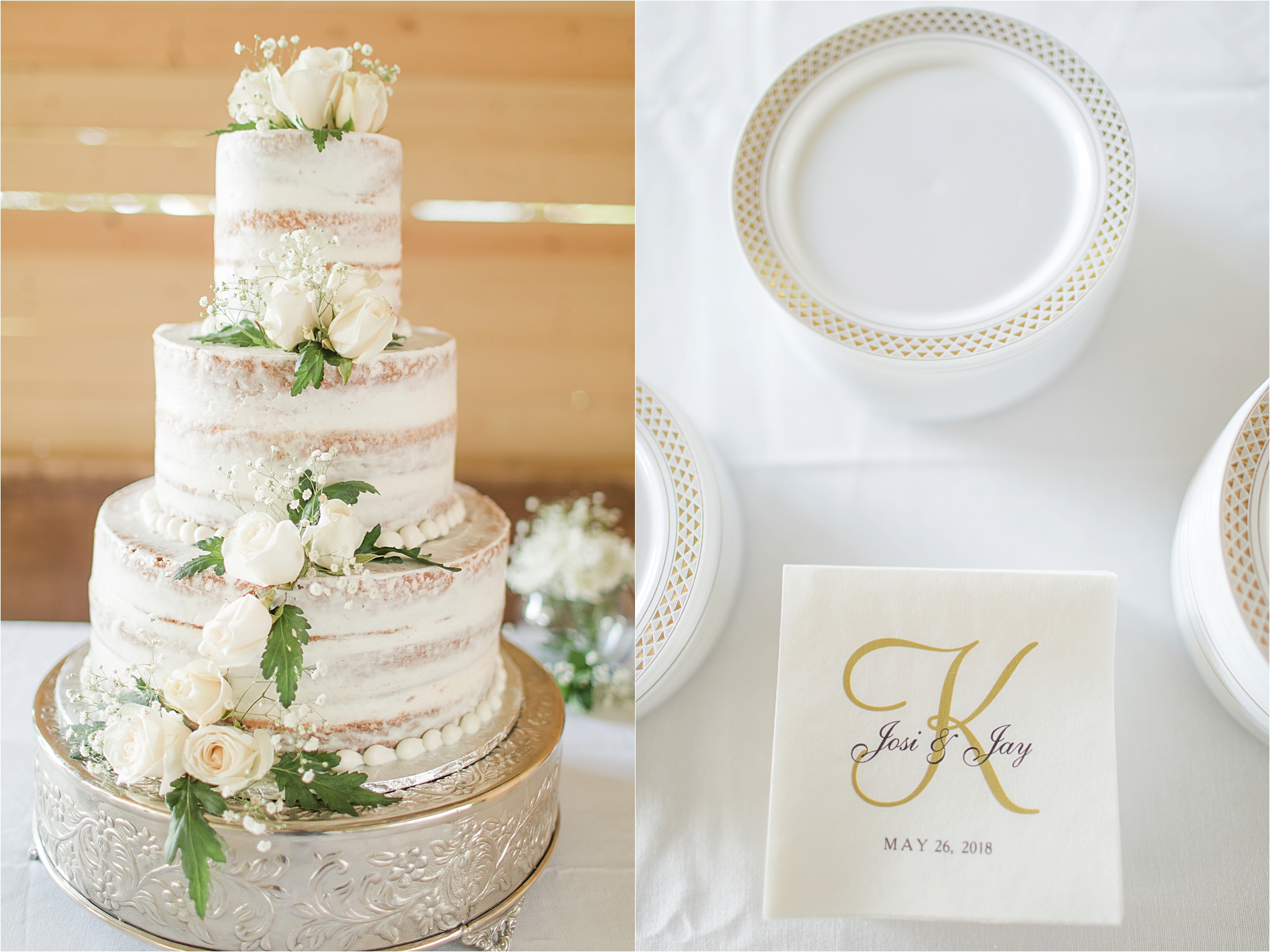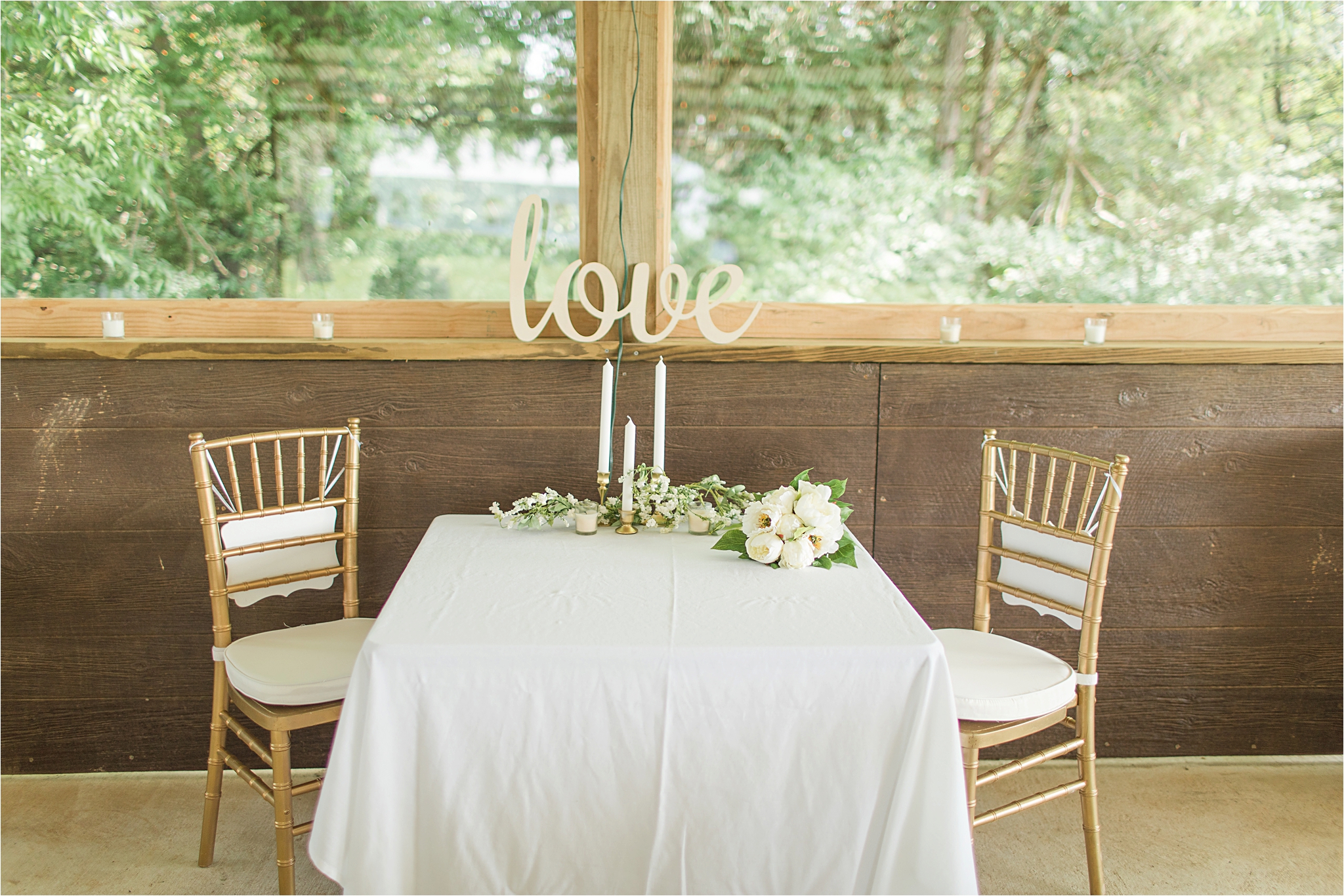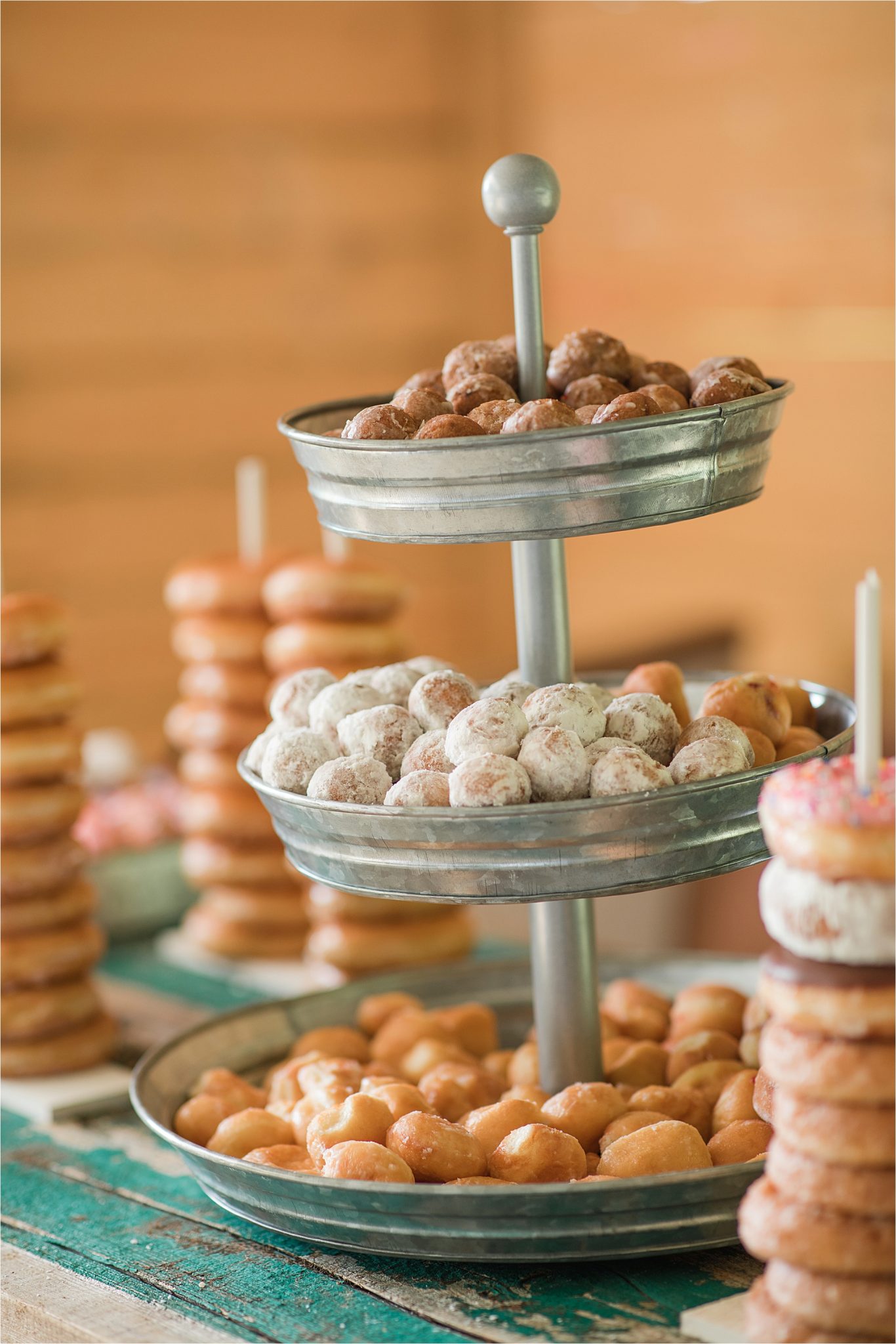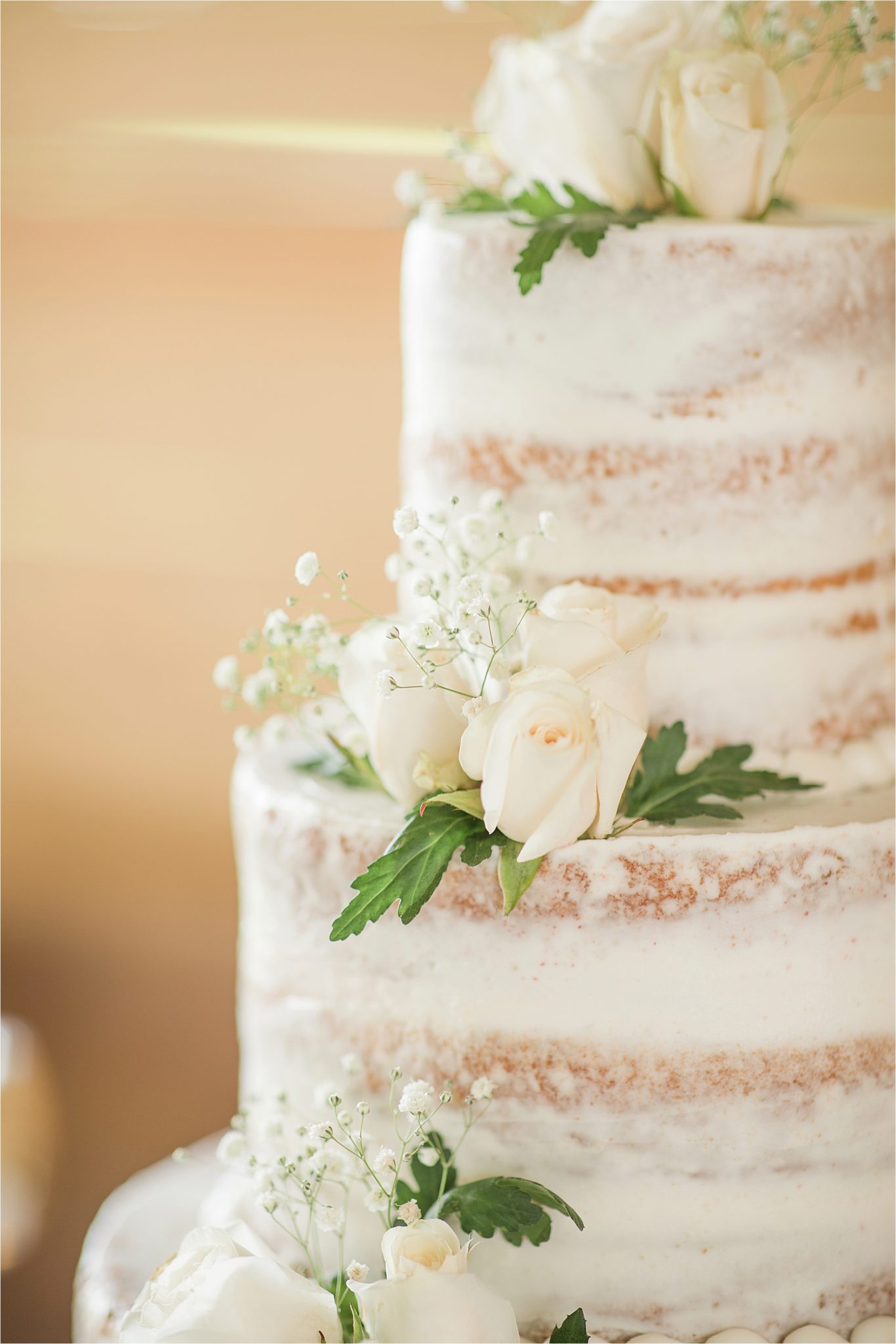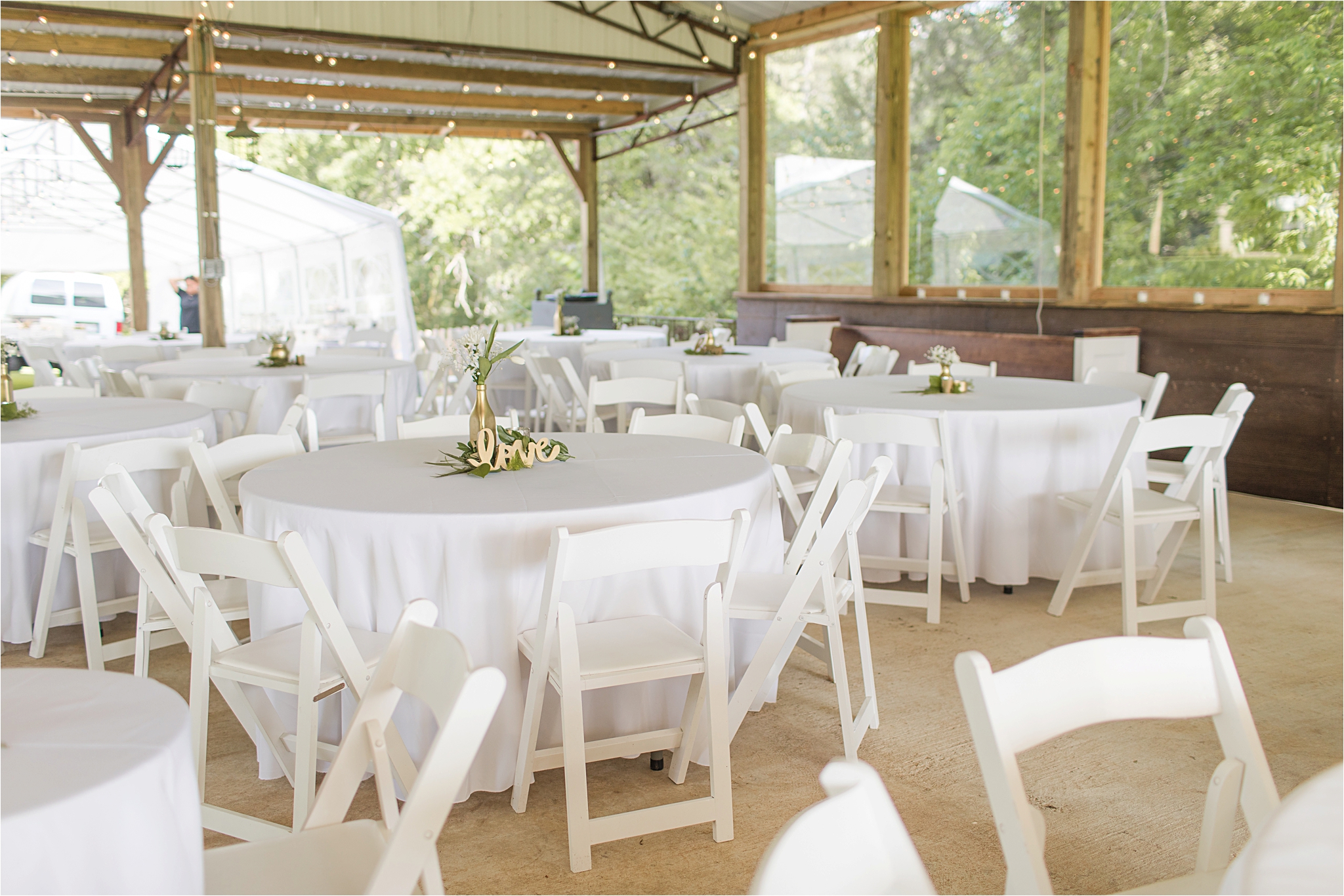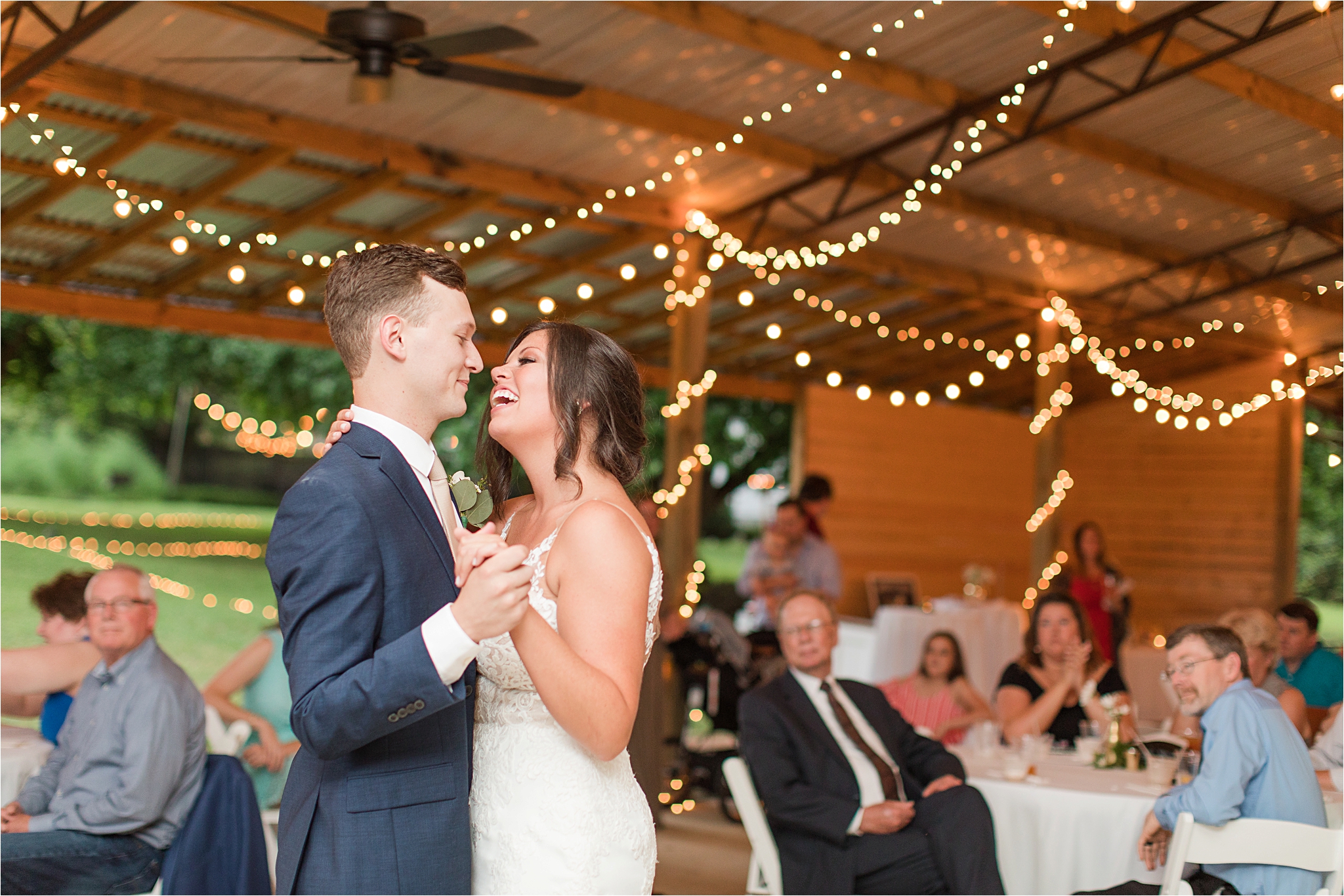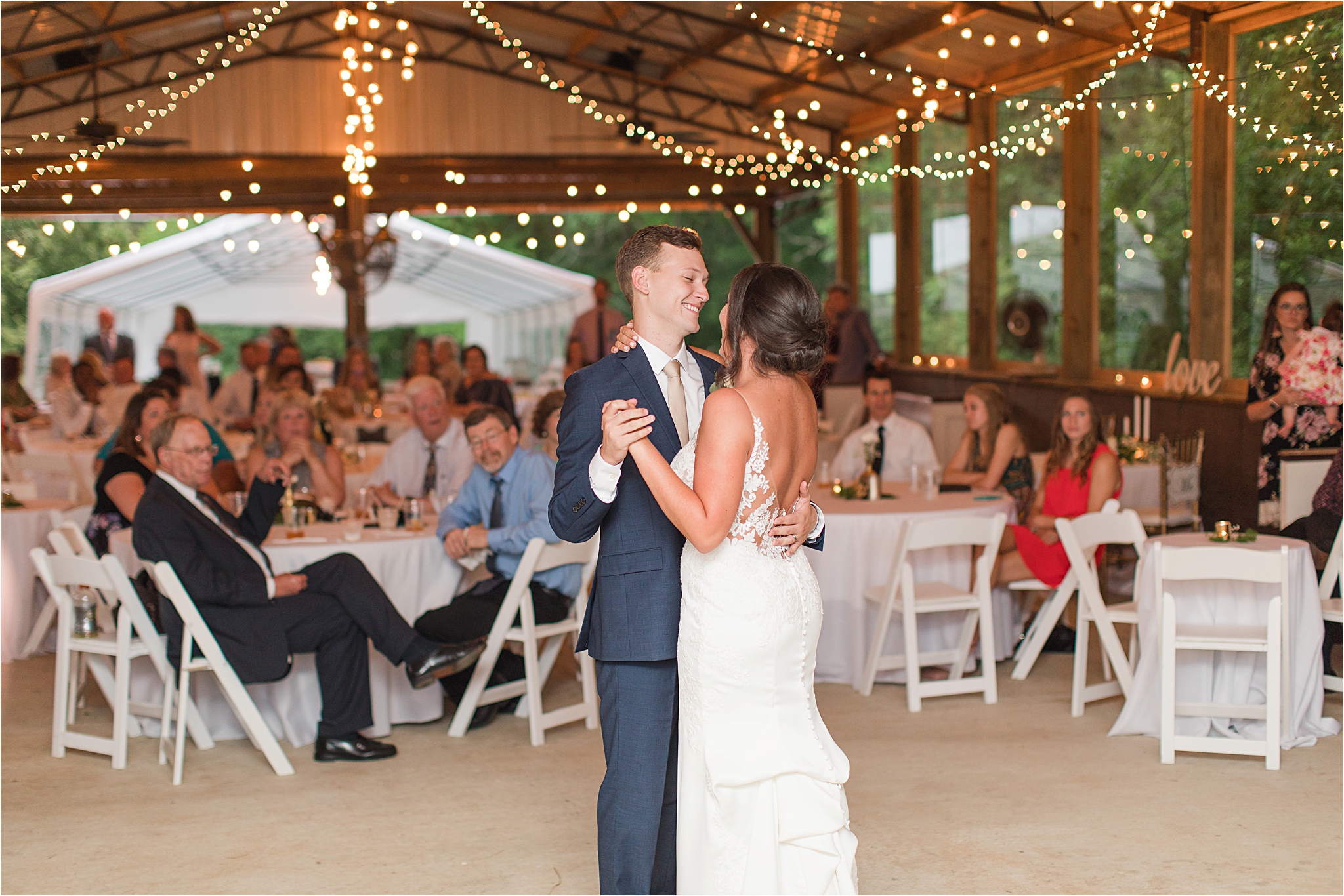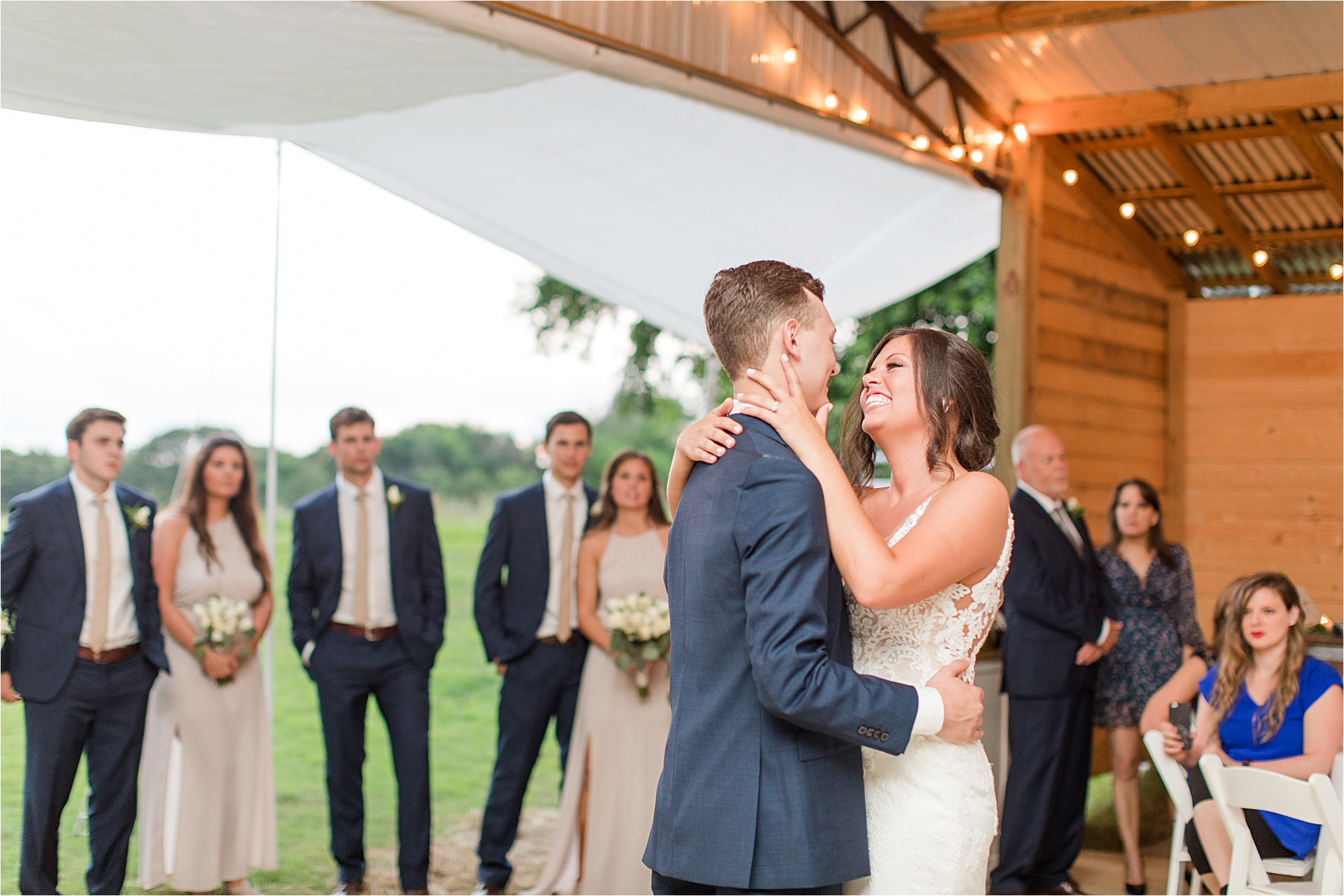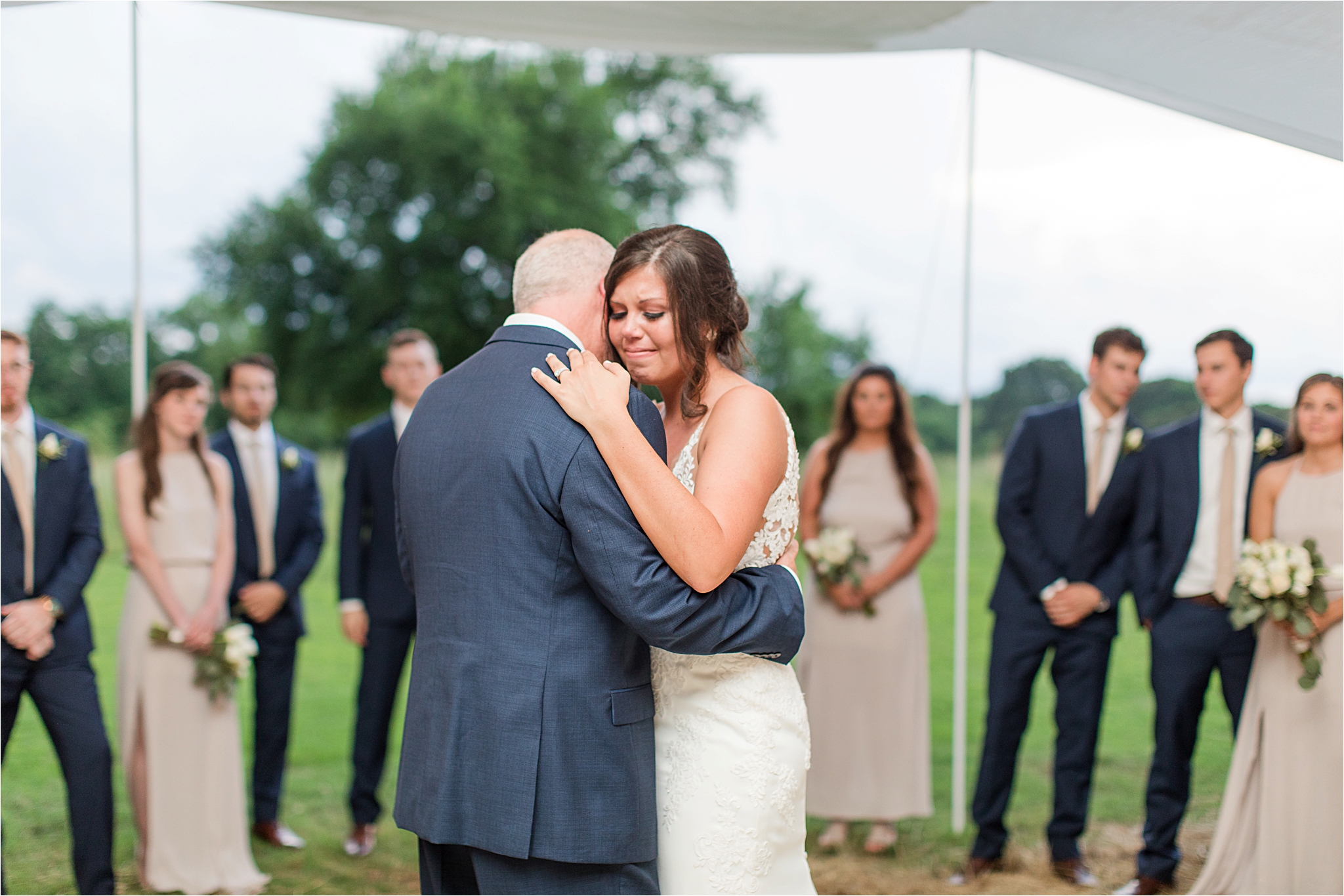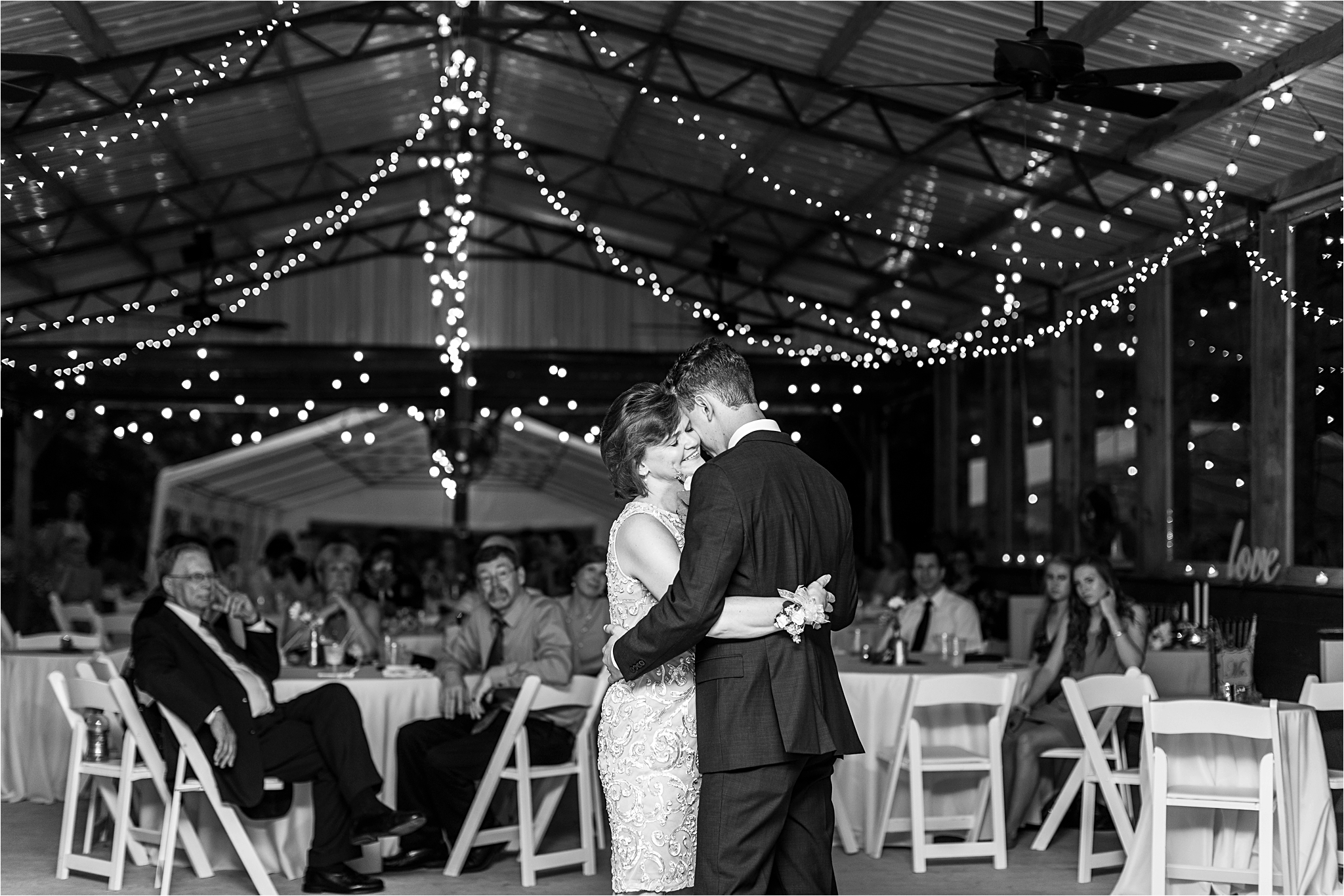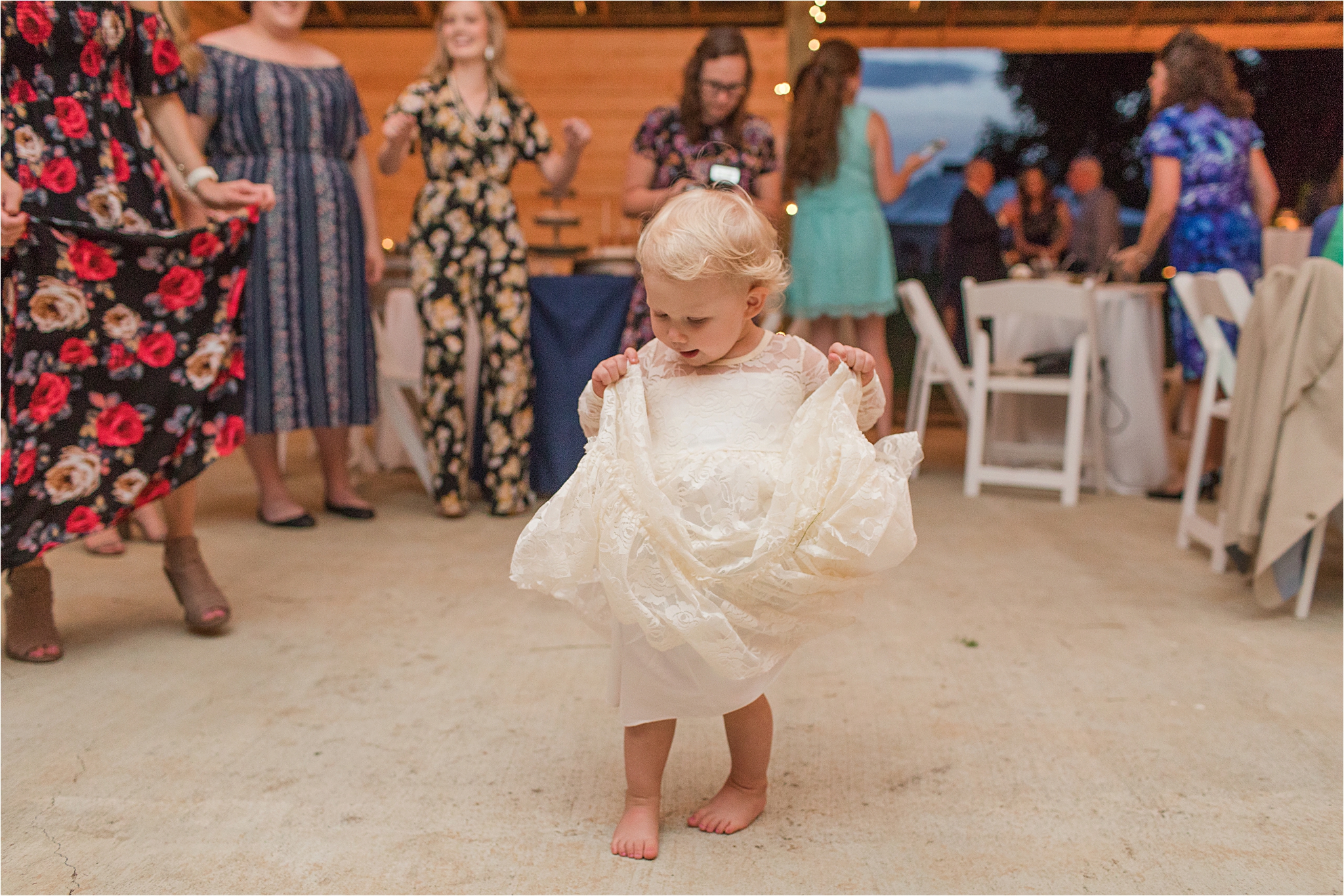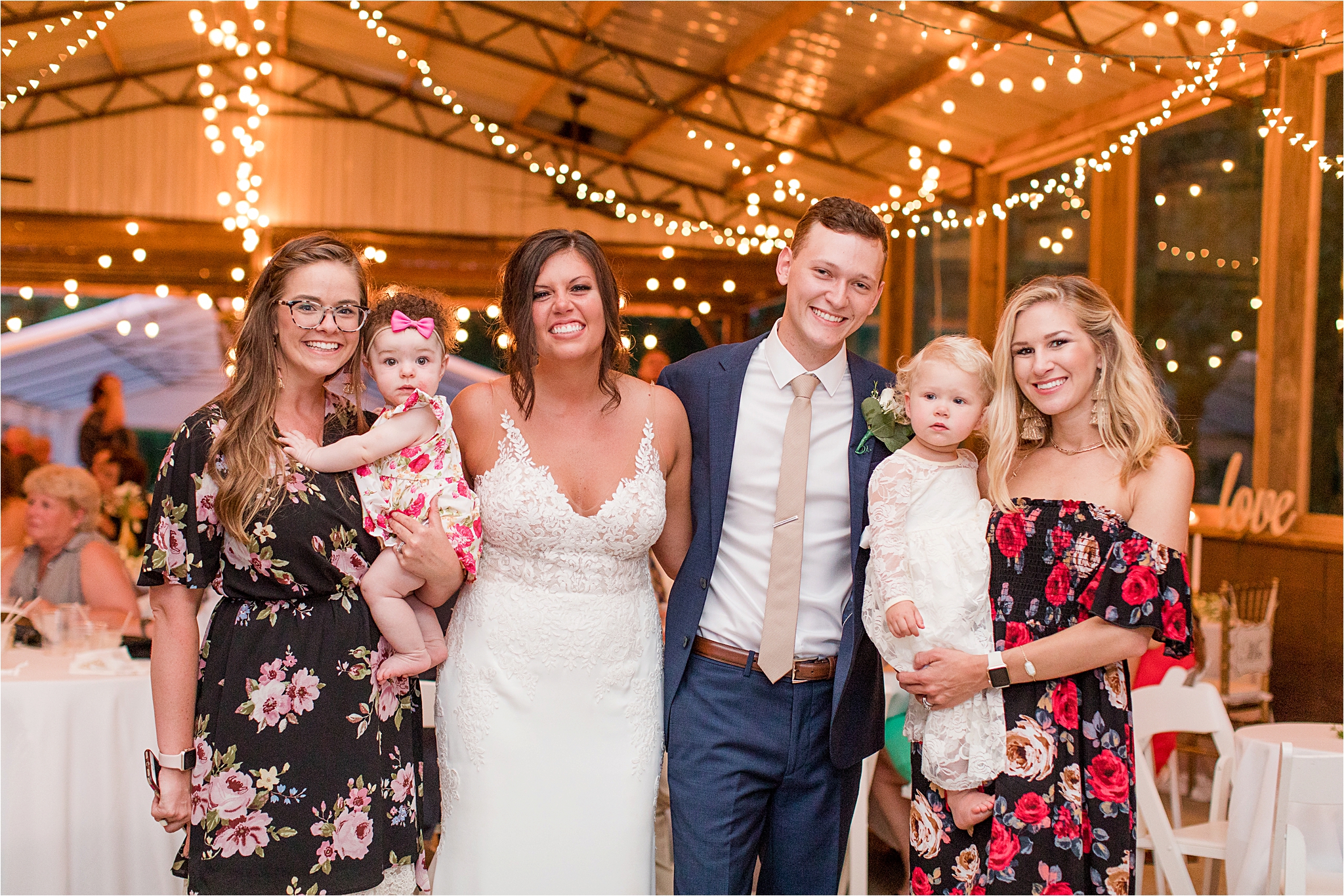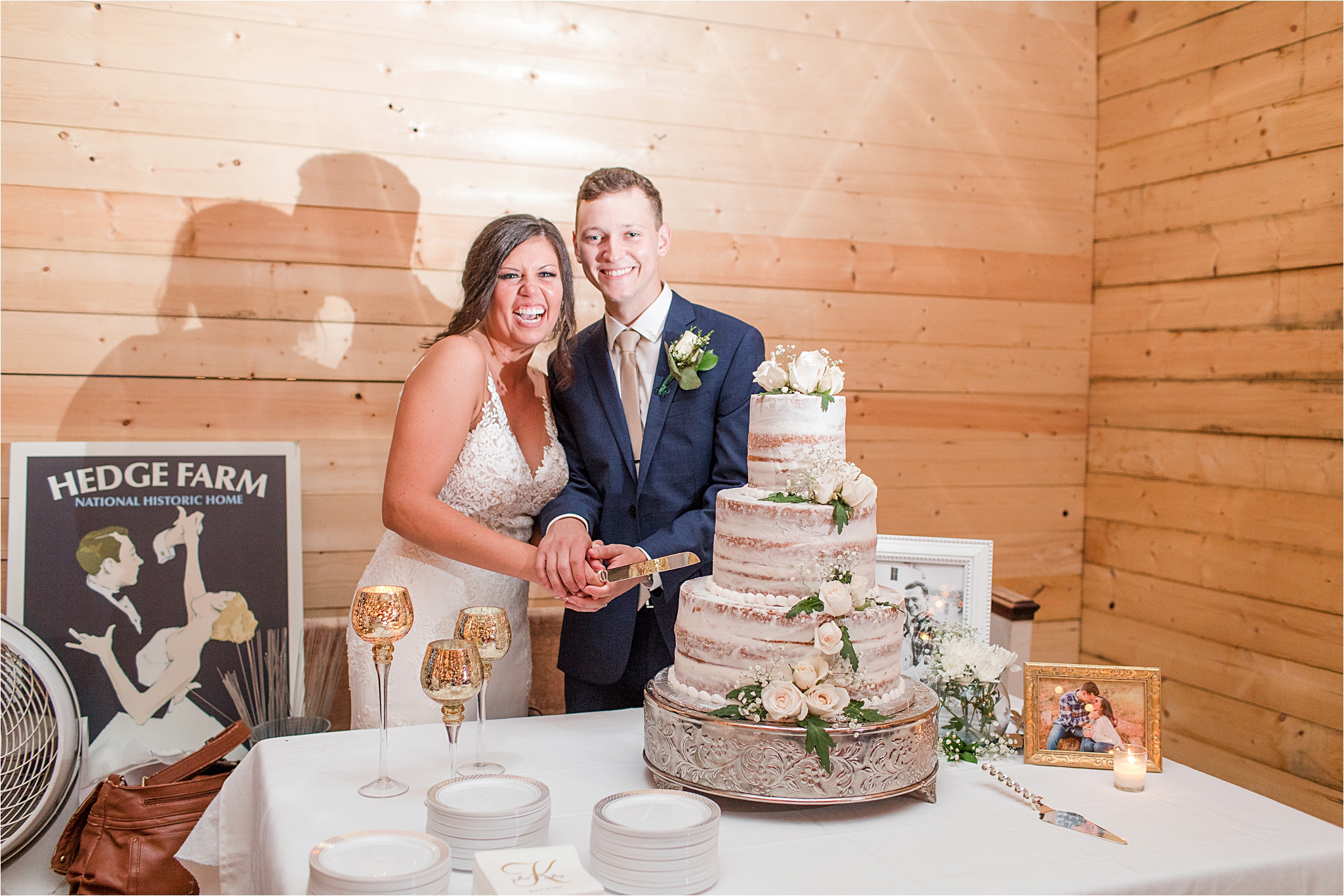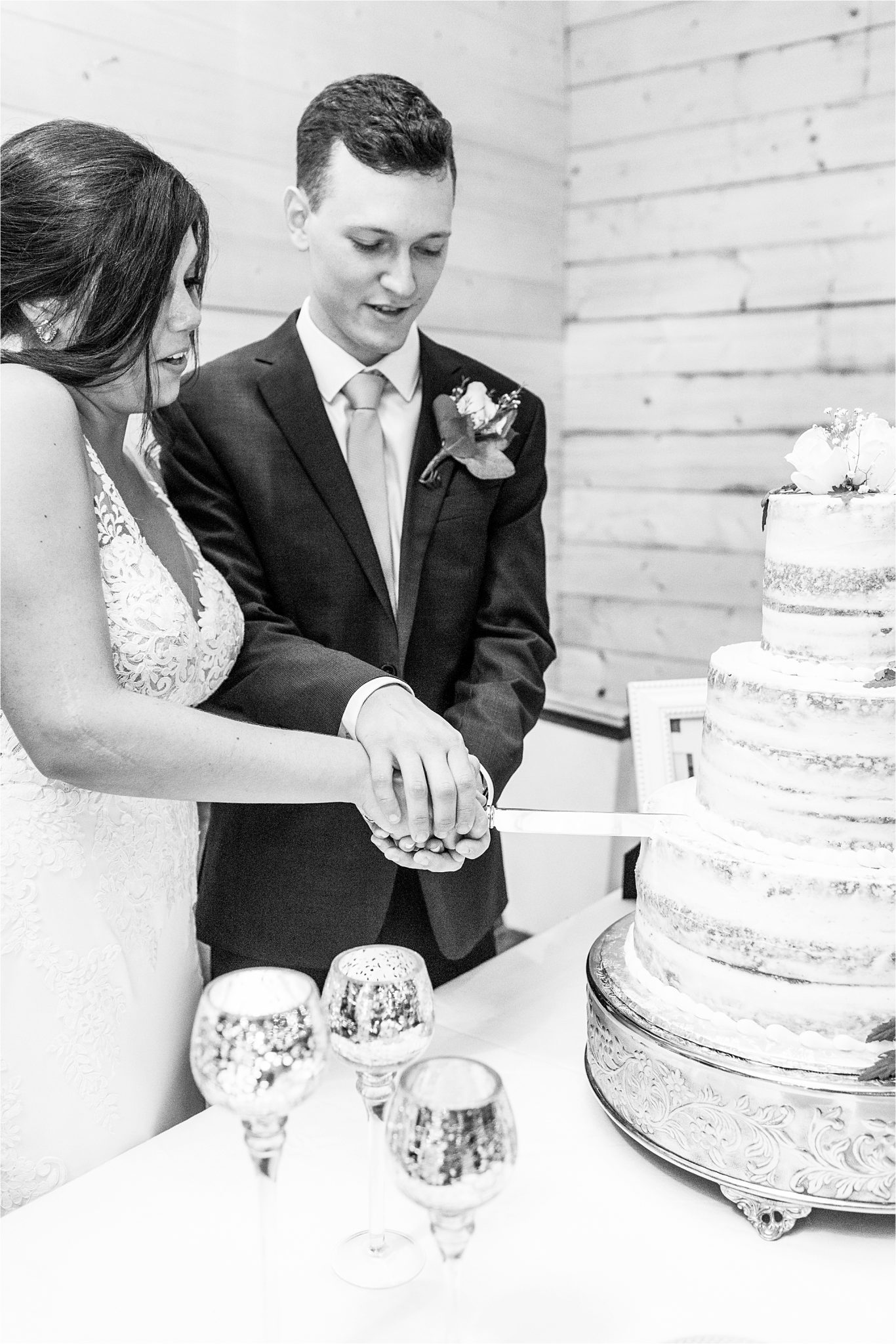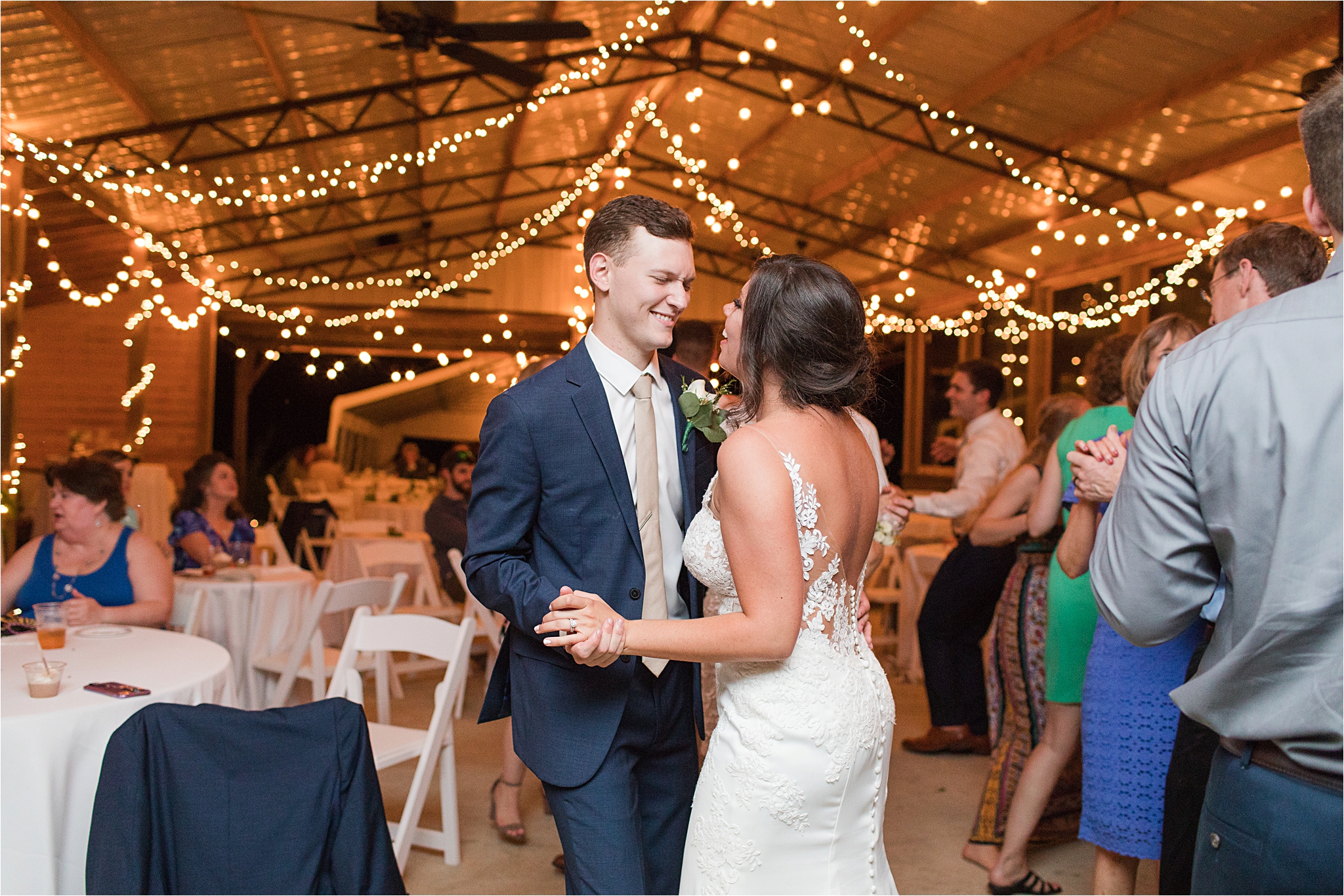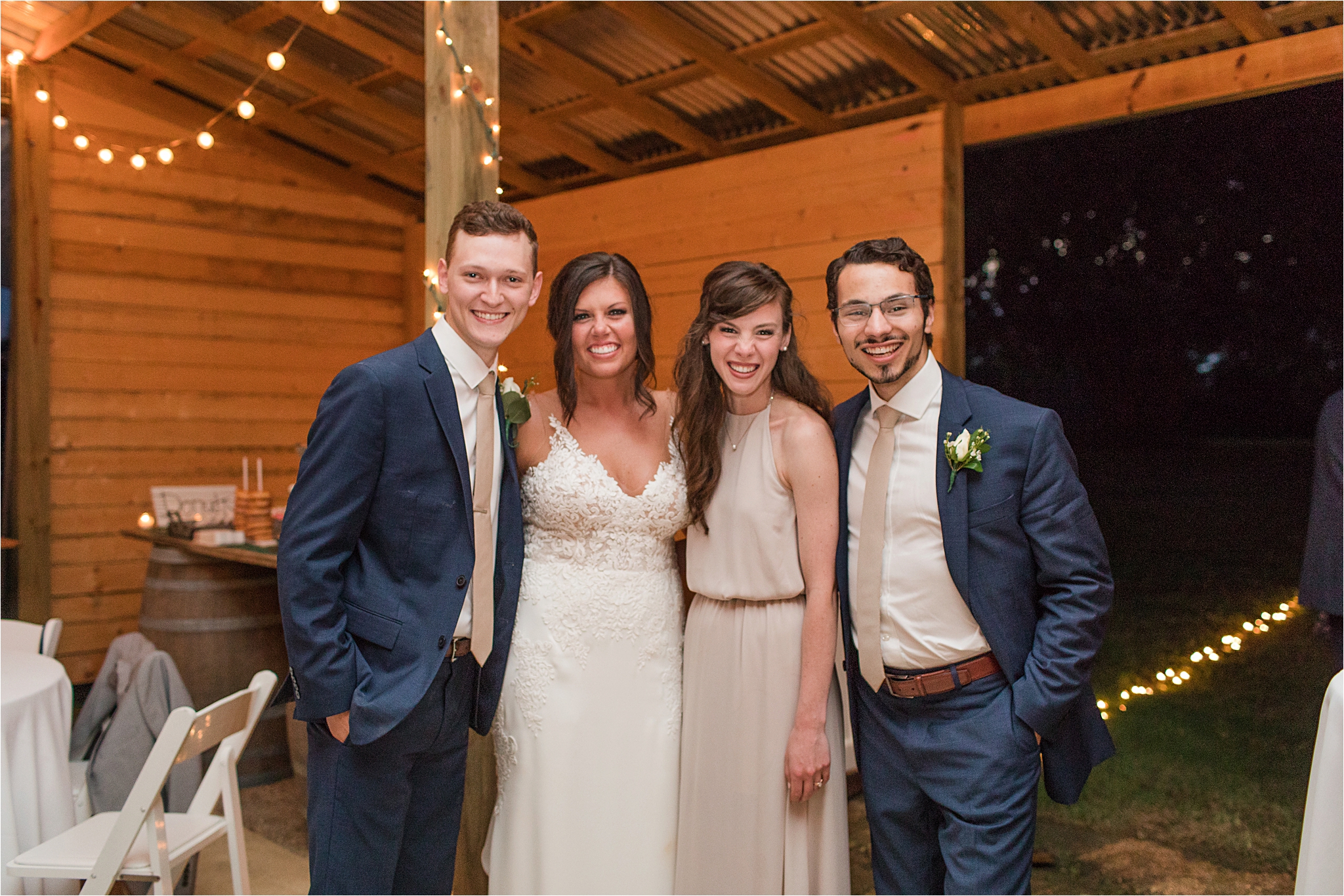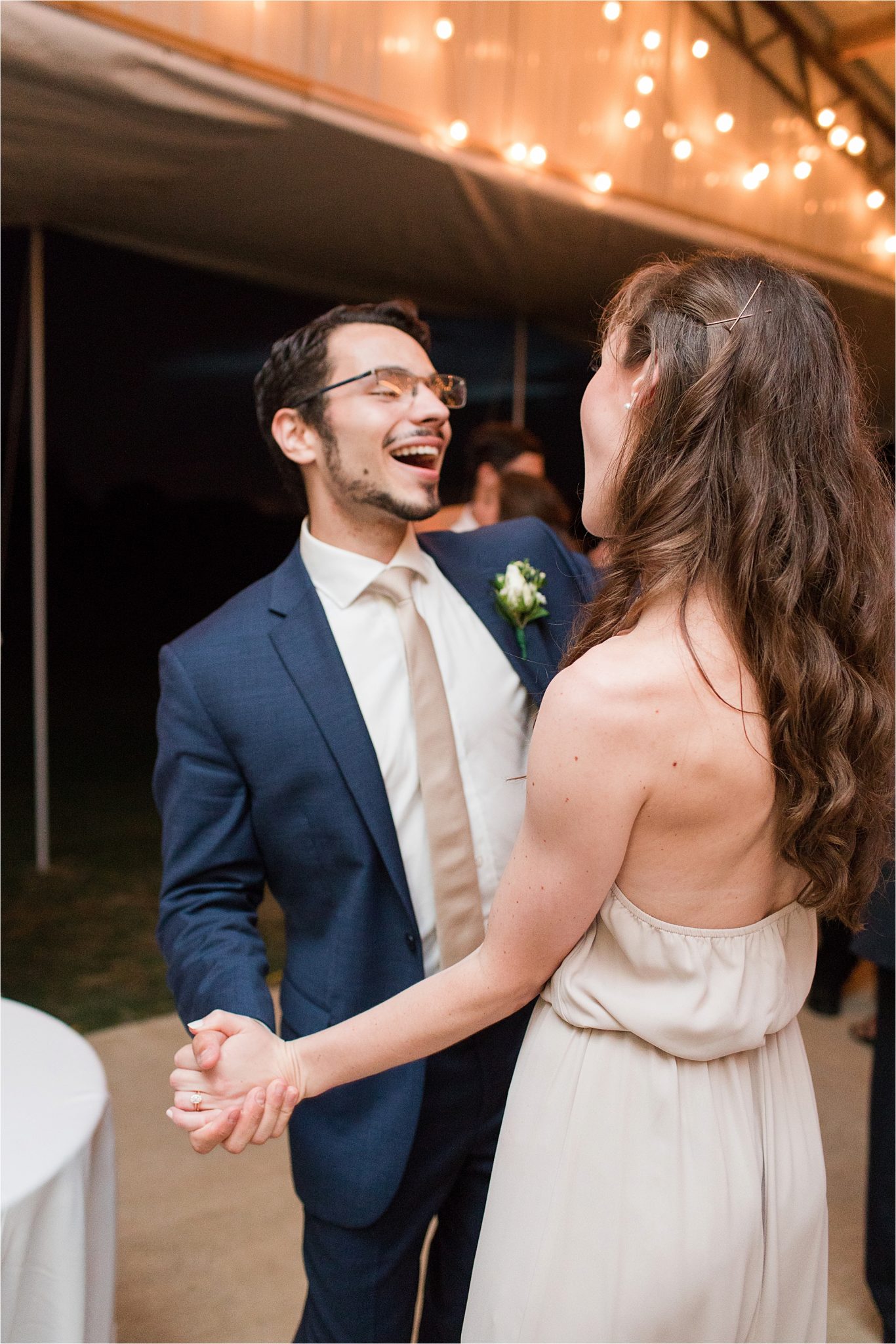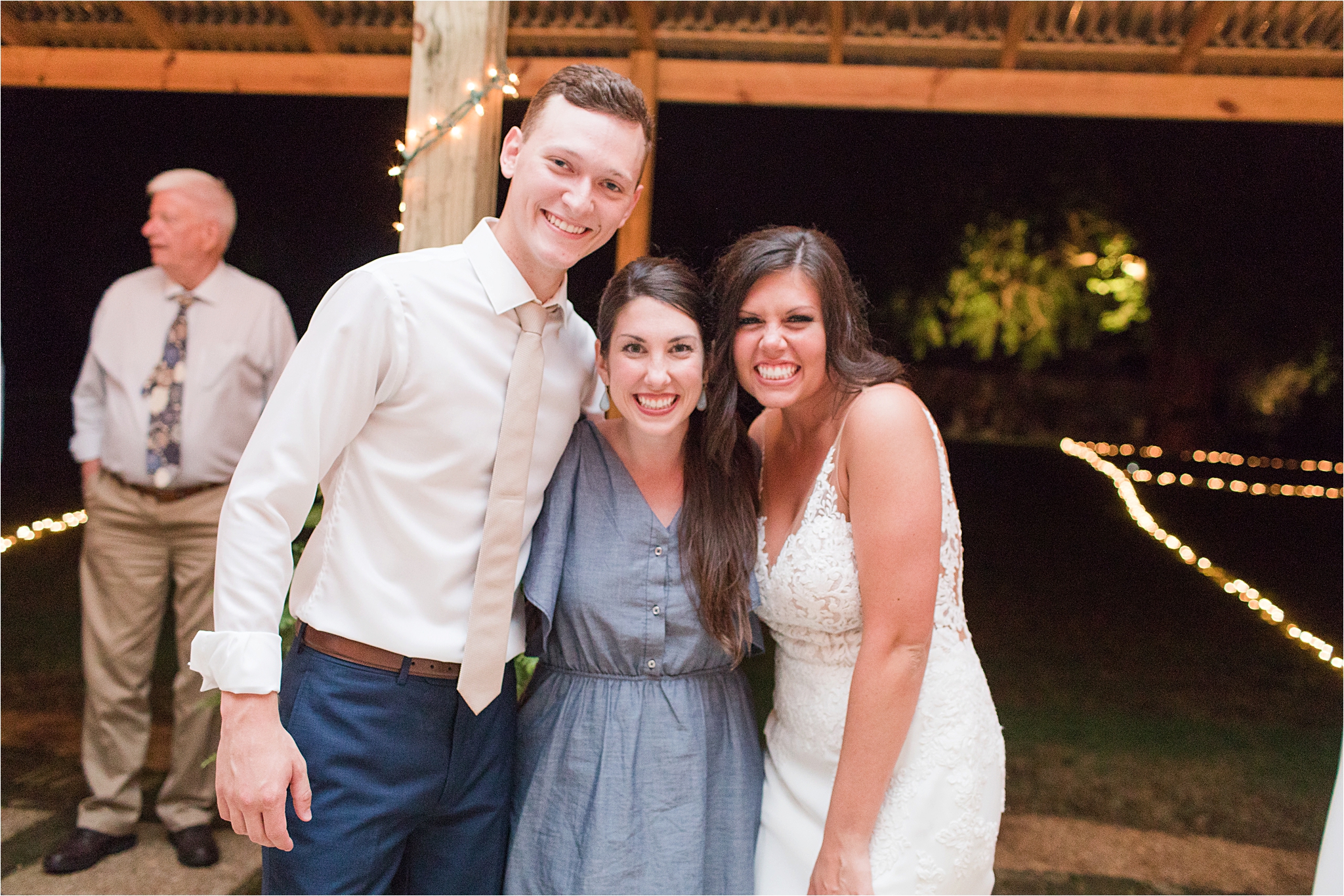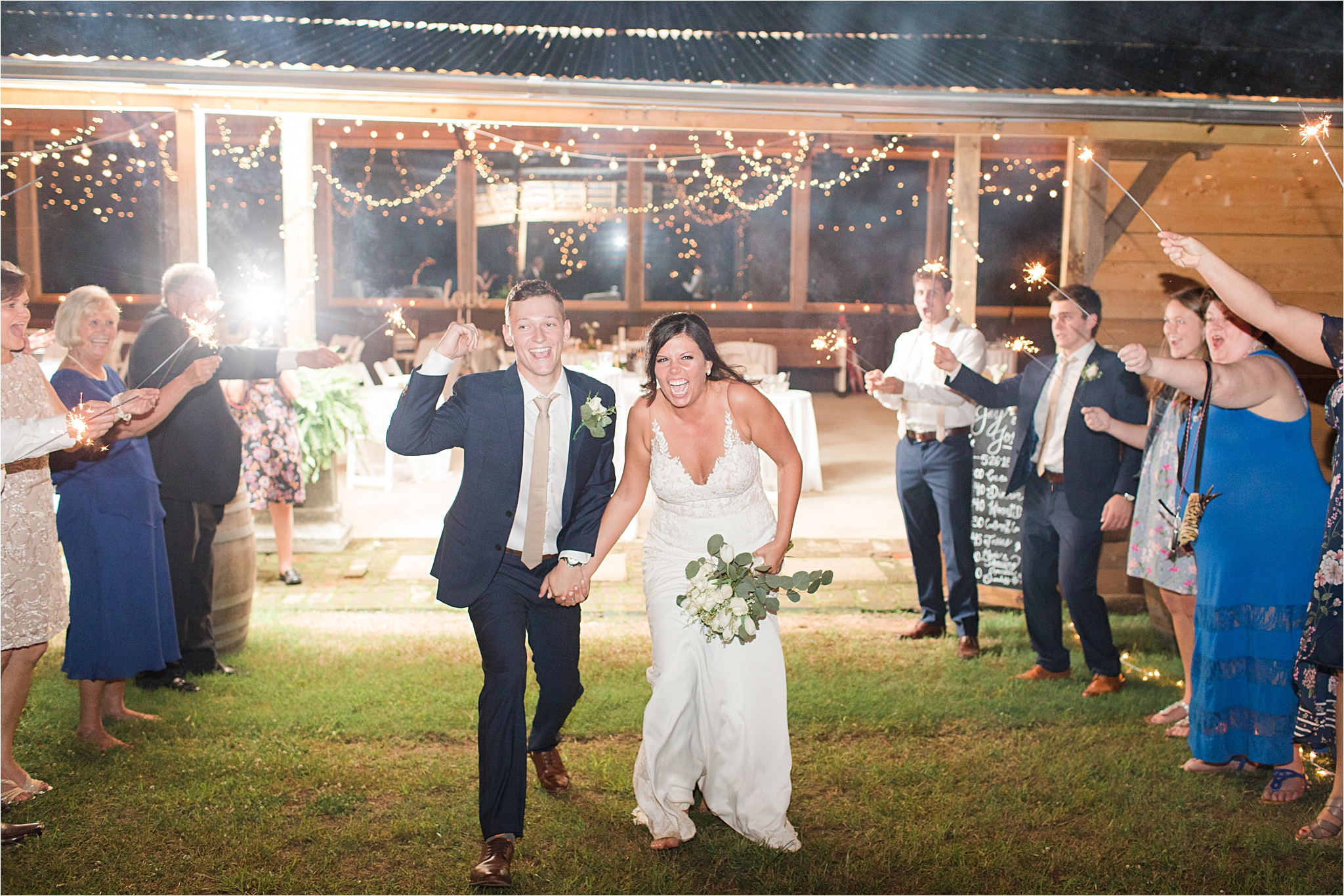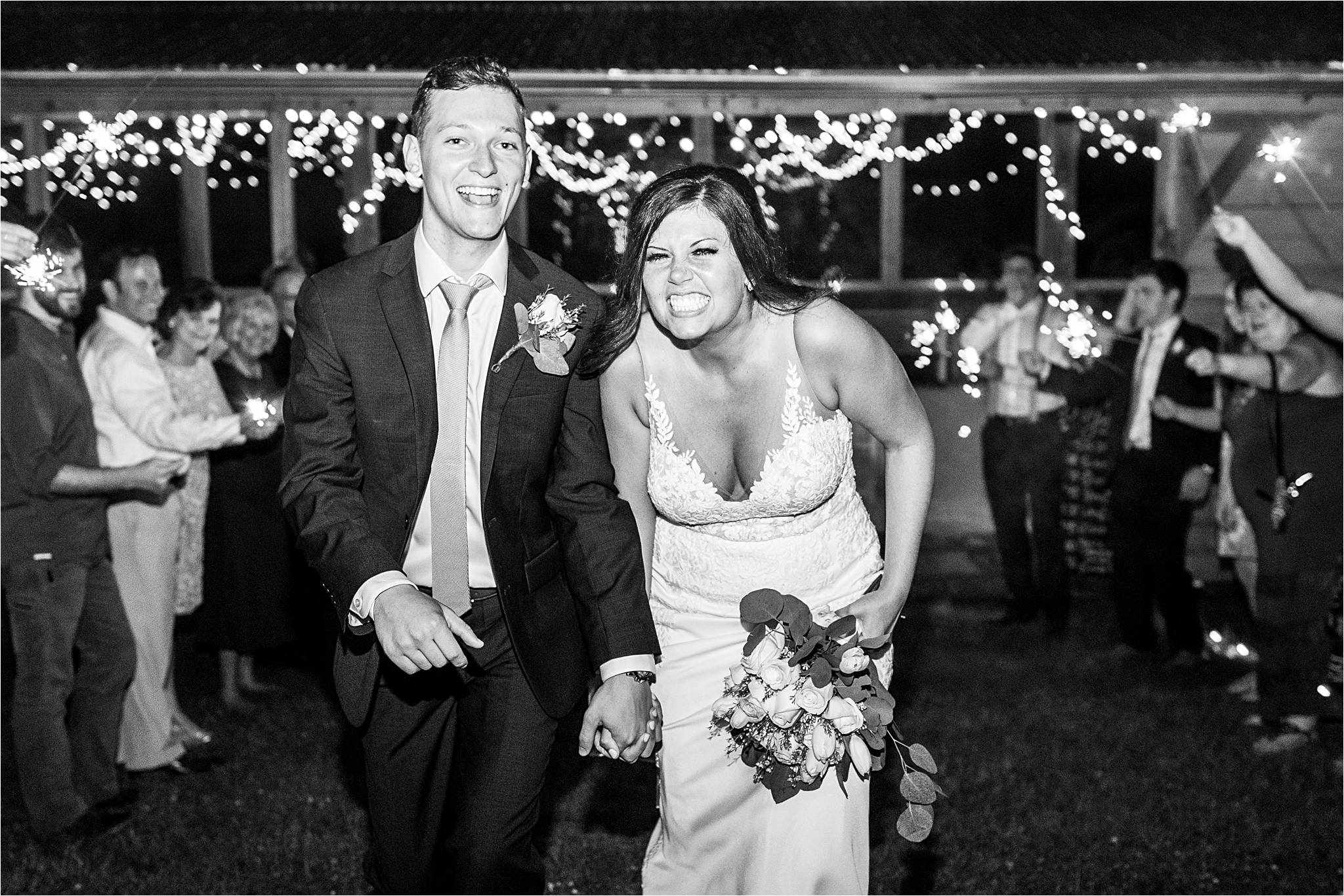 xoxo Anna Filly
Josi + Jay's wedding would not have been possible without the incredible vendors they booked!  To view more of their work, or book them for your own wedding, check them out below!
VENDORS
DRESS DESIGNER |Stella York
DRESS STORE | Low's Bridal and Formal
VENUE | Hedge Farm
HAIR  | Lauren Riley
 MAKEUP | Lauren Riley
STATIONERY | Gracefully Made
CATERING | Panini Catering
GROOMSMEN | Men's Warehouse
BRIDESMAIDS | Show Me Your Mumu
PHOTOGRAPHY | Anna Filly Photography
VIDEOGRAPHY | Johnny Howard
HONEYMOON |Cruise to the Cayman Islands and Jamaica