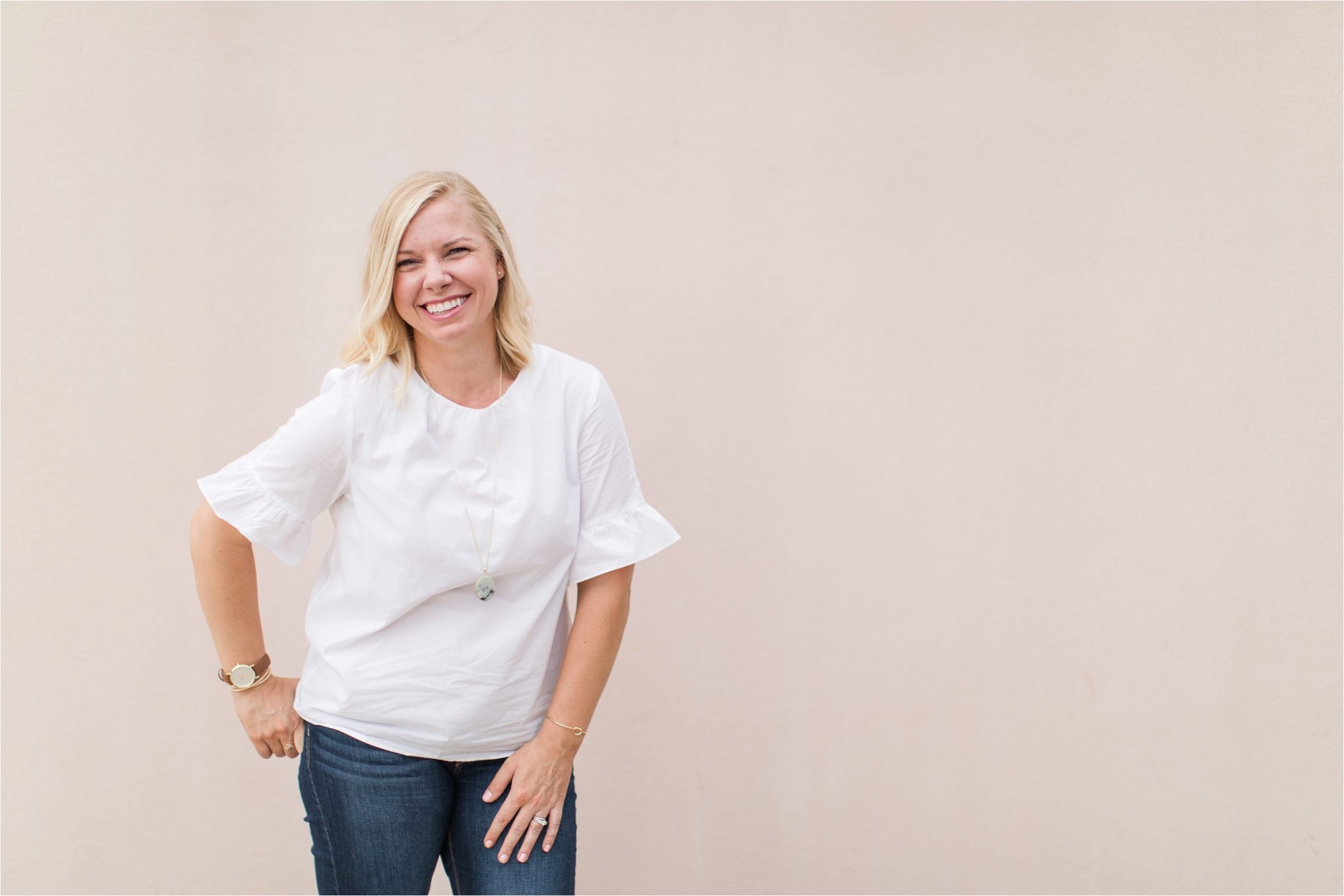 Head Shot Session  | Kristin of Grace and Serendipity
Kristin is an absolute JOY.  Bursting with life and fresh creativity, this lovely lady has been a creative in the industry for many many years.  We met a few years ago, and immediately hit it off.   Both of us bonding over our creative passions and the ways in which our businesses were similar.
Kristin lovingly designs bespoke collections for engaged couples and creative business owners.  She absolutely adores creating and designing beautiful collections for her clients through her business Grace and Serendipity.  It's no surprise that Kristin is absolutely in love with all things paper.  Wedding invitation suites, the way calligraphy curves and swirls, the texture of paper, the detail in a wax seal…. all of these little details bring her absolutely alive.  Servicing brides all across the country, Kristin is absolutely incredible at designing custom wedding invitations and paper suites for her clients.
When Kristin reached out to me about needing updated head shot session, I was immediately excited to hear her vision for the shoot.  Working with other creatives, it's always SO much fun to see where their ideas take them.  Kristin wanted her head shot session to be a true reflection of her brand: joy-filled, light, and absolutely lovely.  After a few clicks of my camera and I was swooning– we MORE than accomplished that goal!  Kristin's head shot session is one of my new favorites and you'll see why!  This lady is absolutely precious, and her work as a stationary and paper designer is absolutely INCREDIBLE.  In fact, it's so incredible that I'm blogging more about her talents in the weeks to come!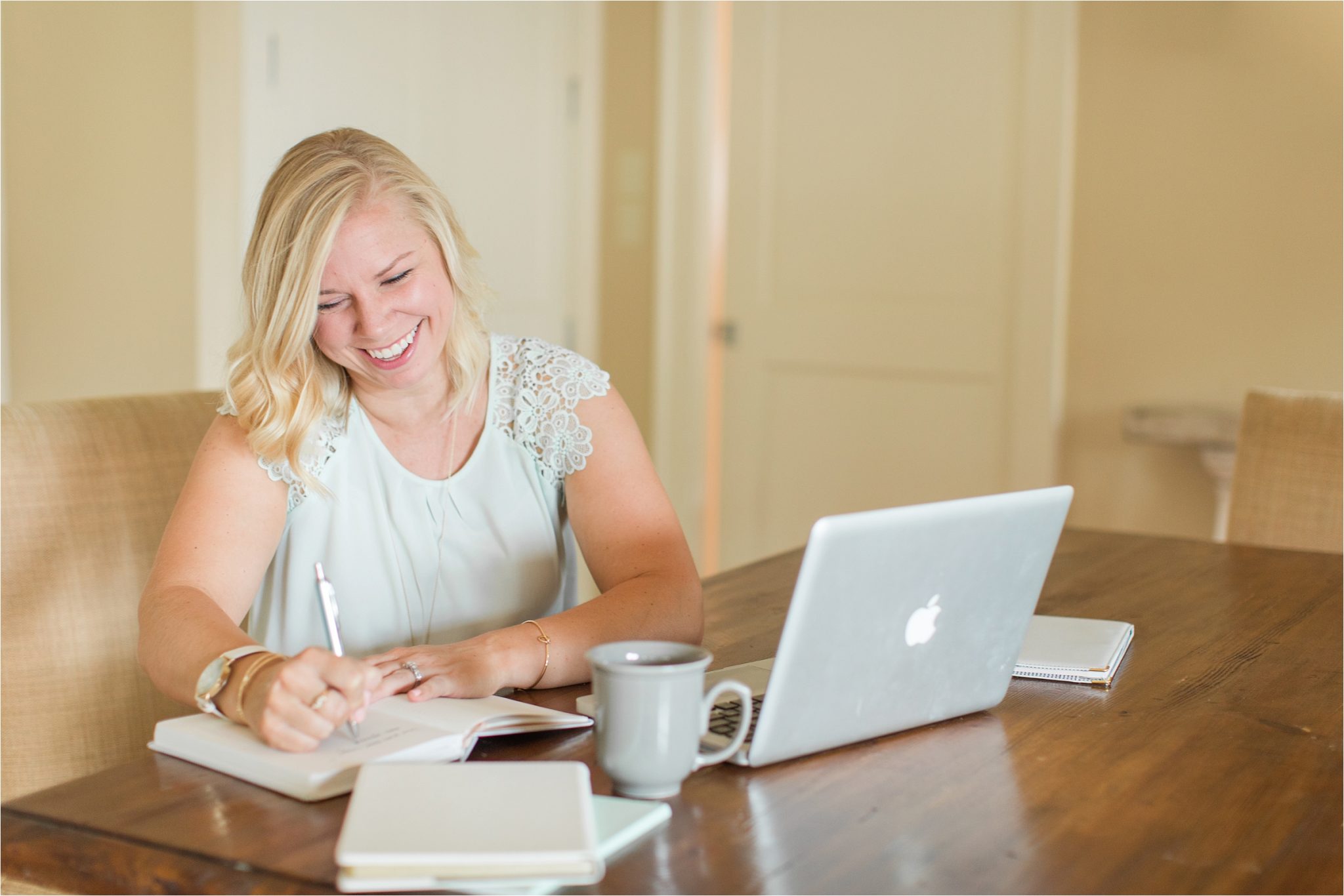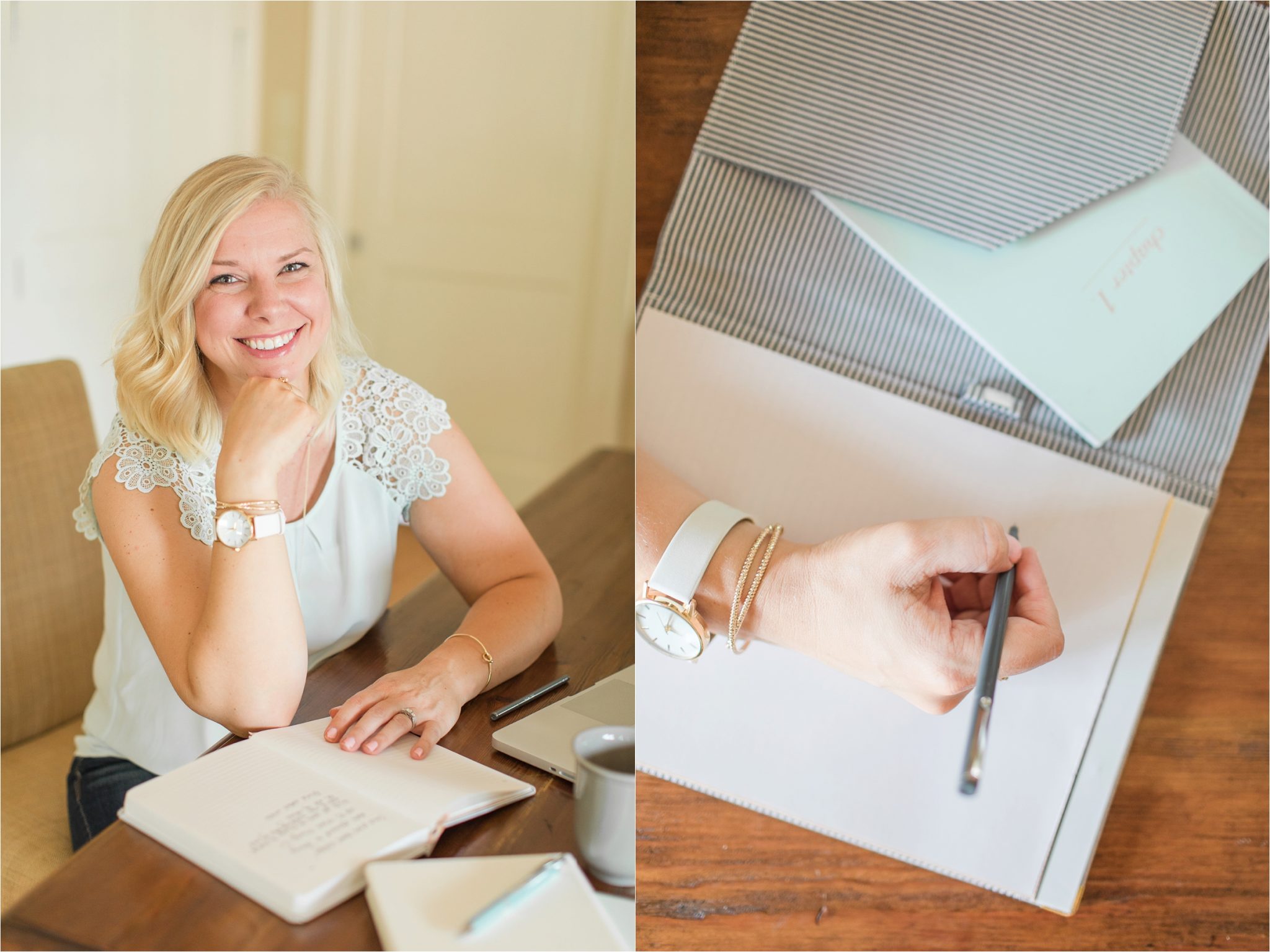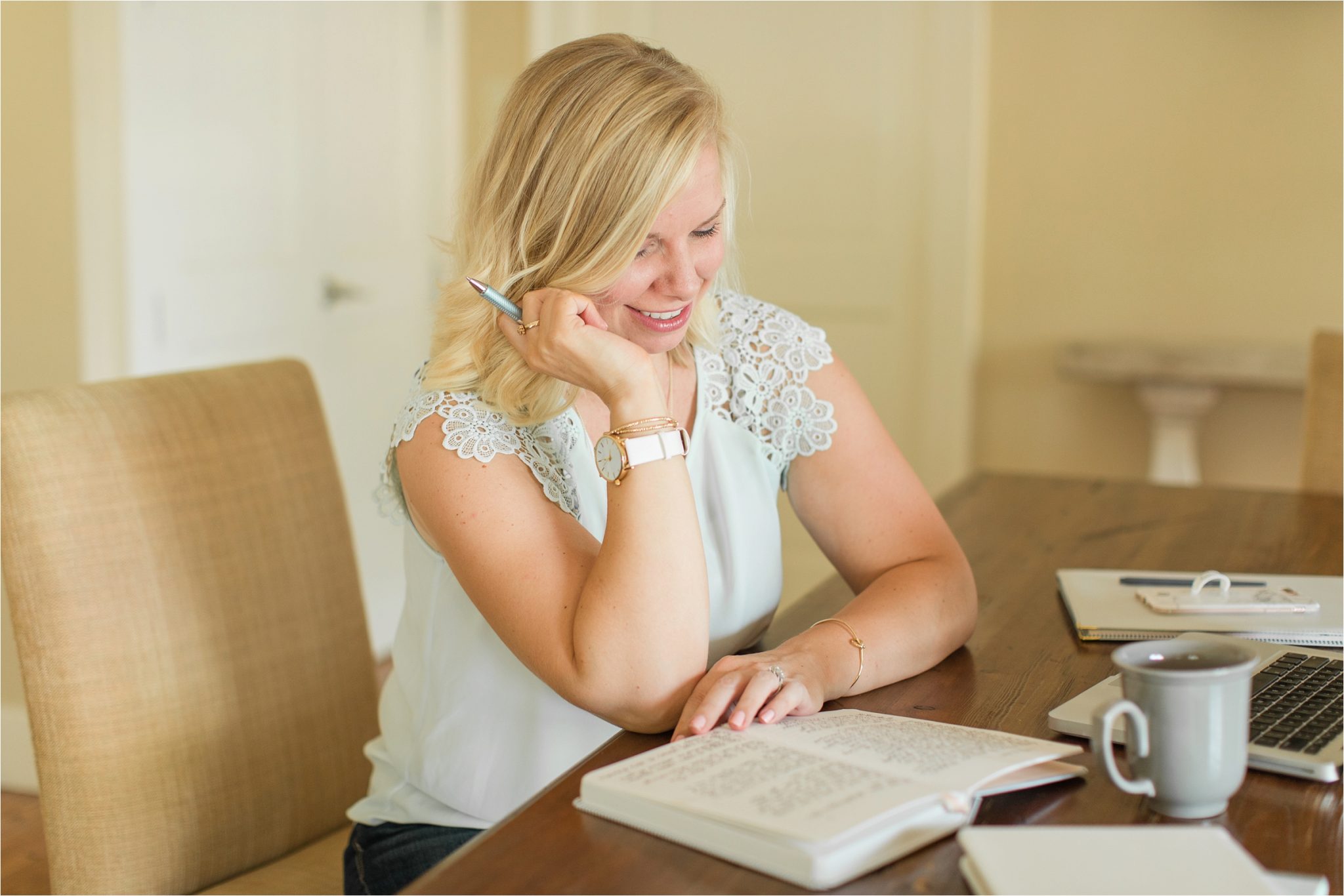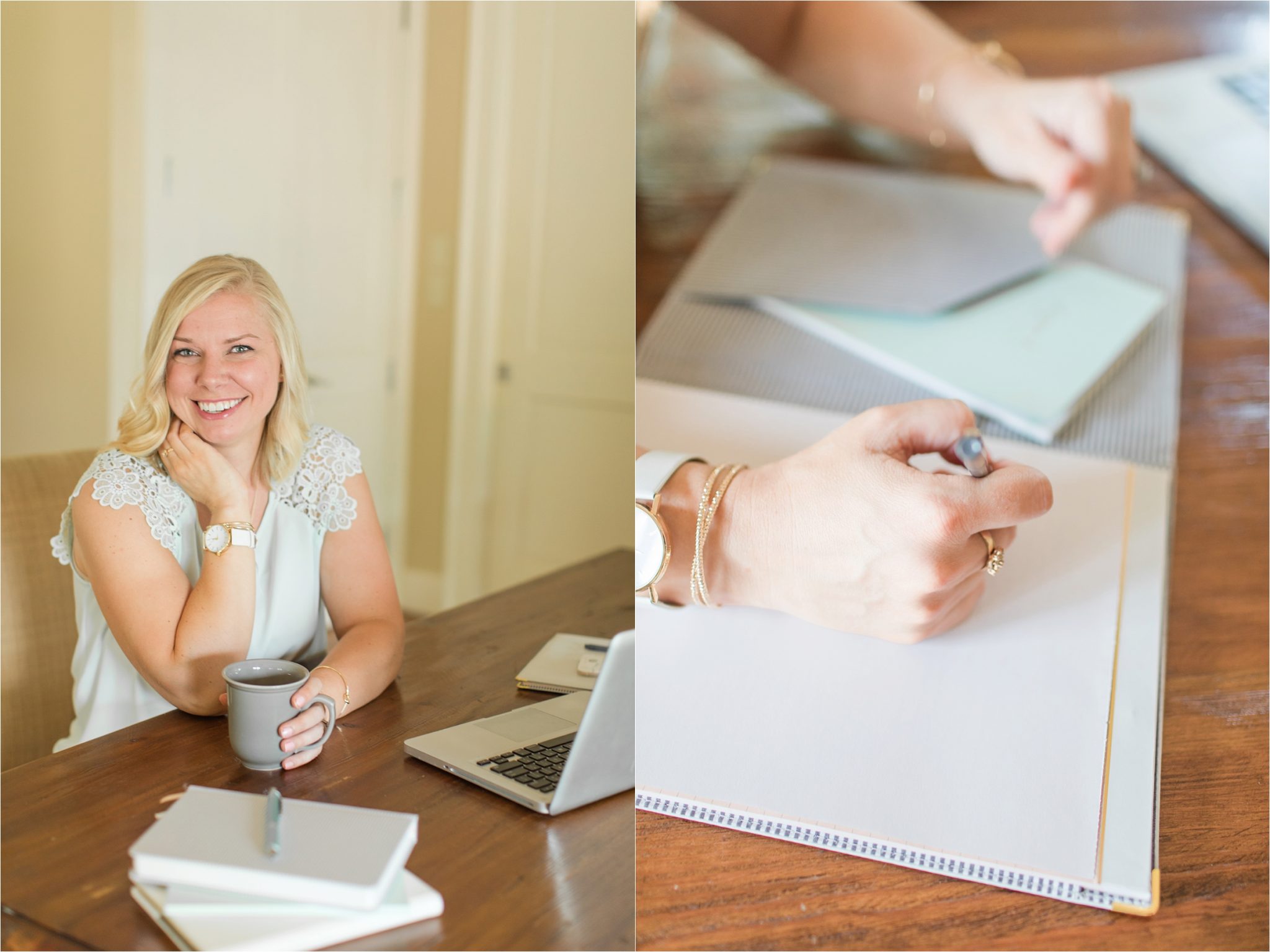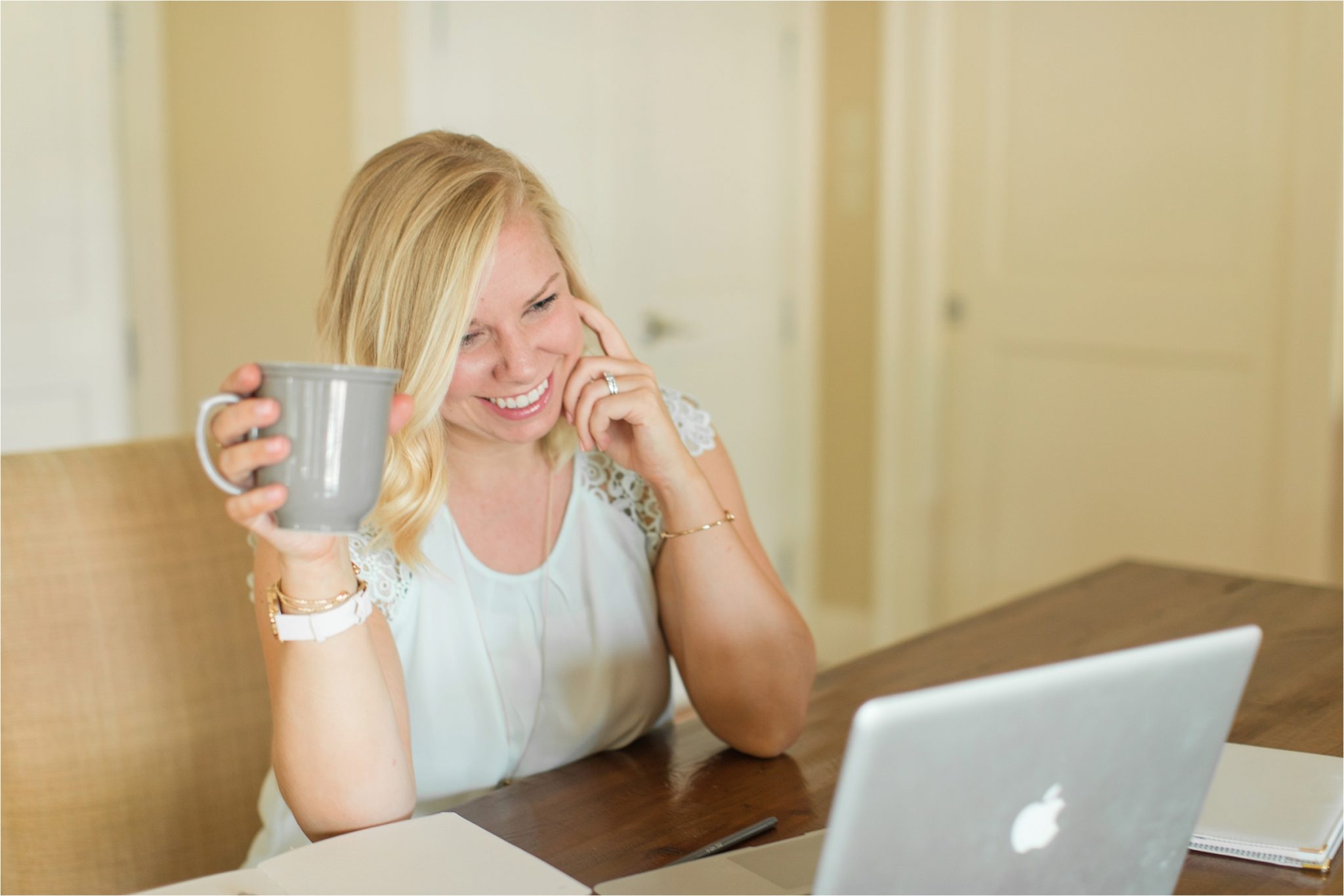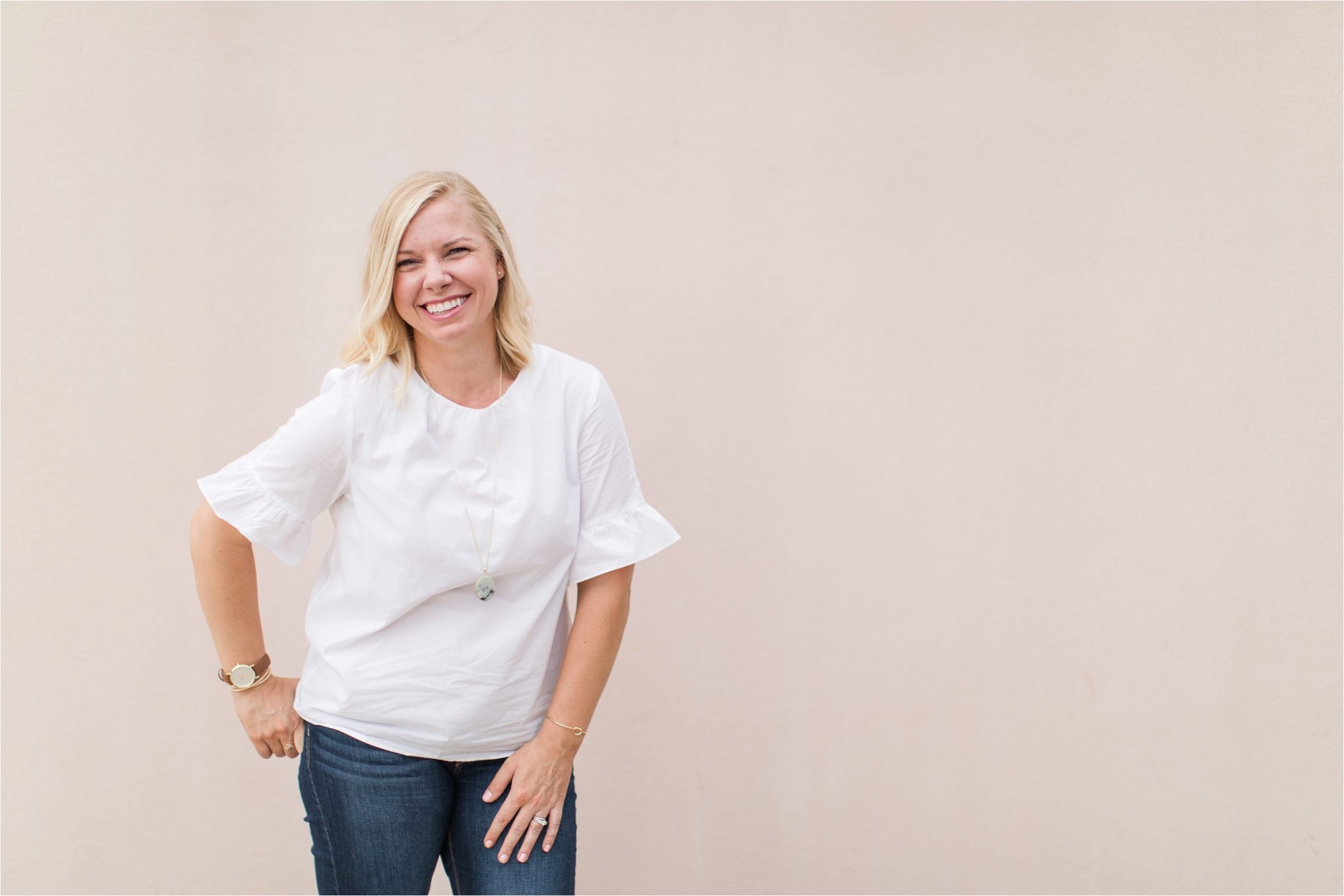 Love this lady and her joy!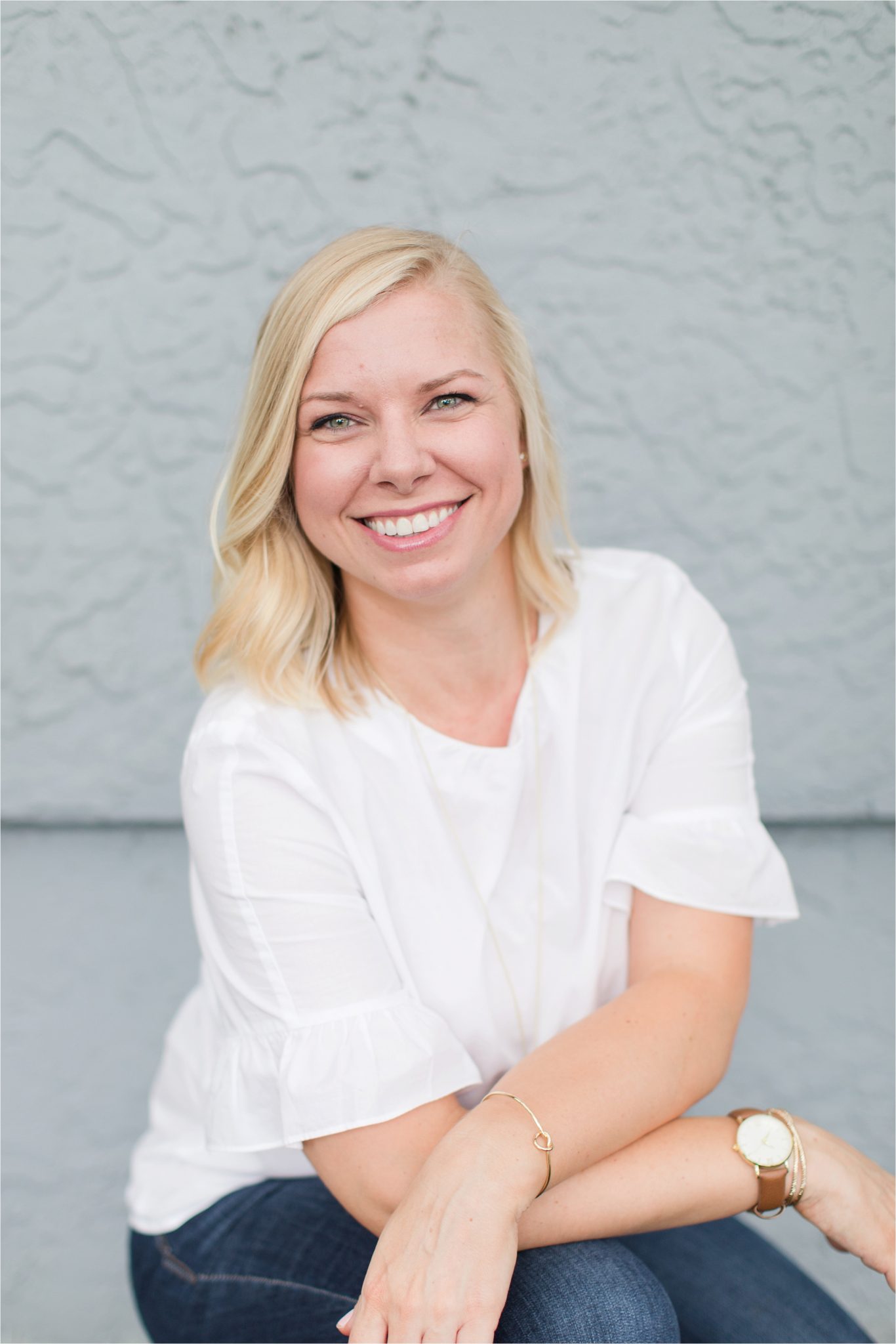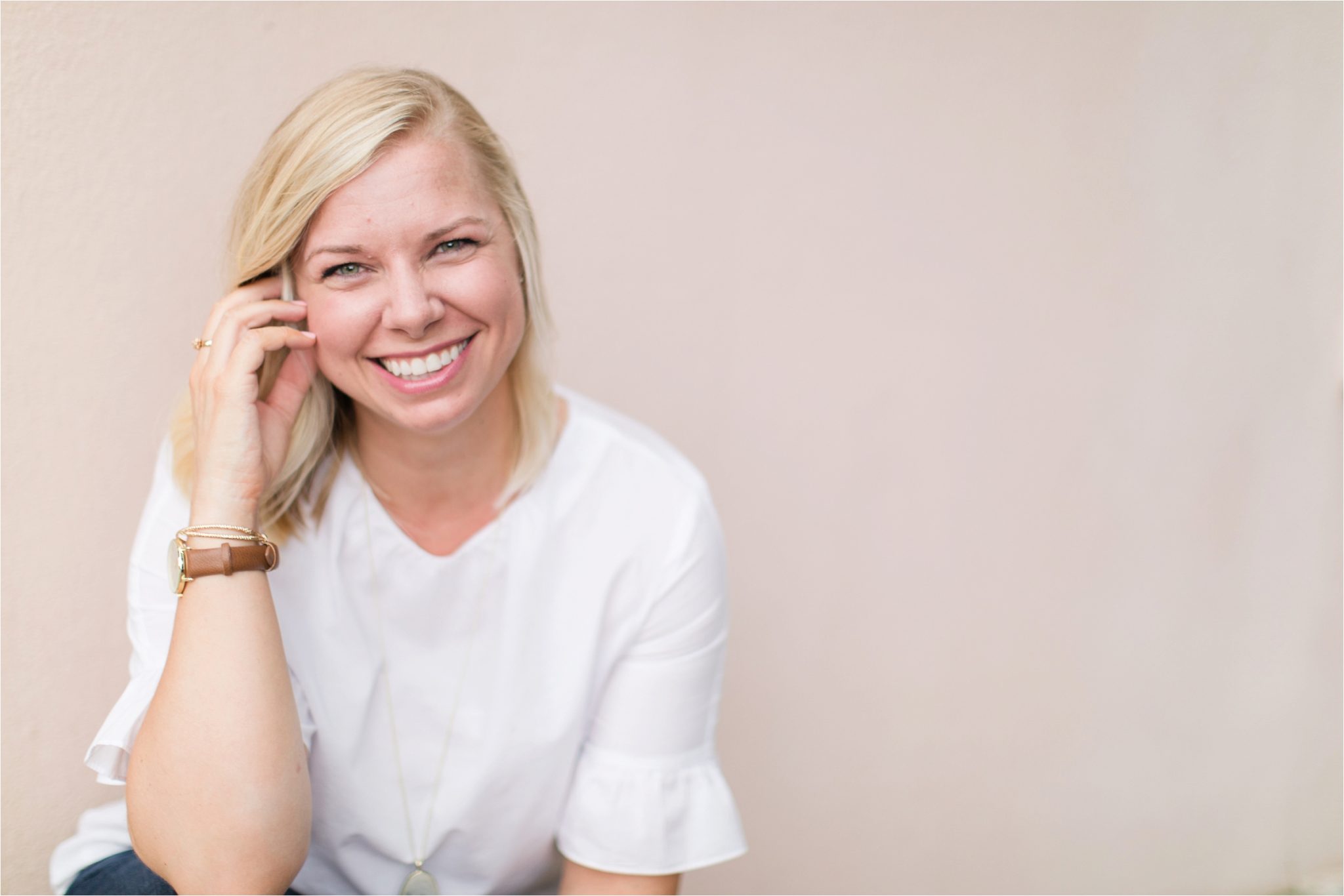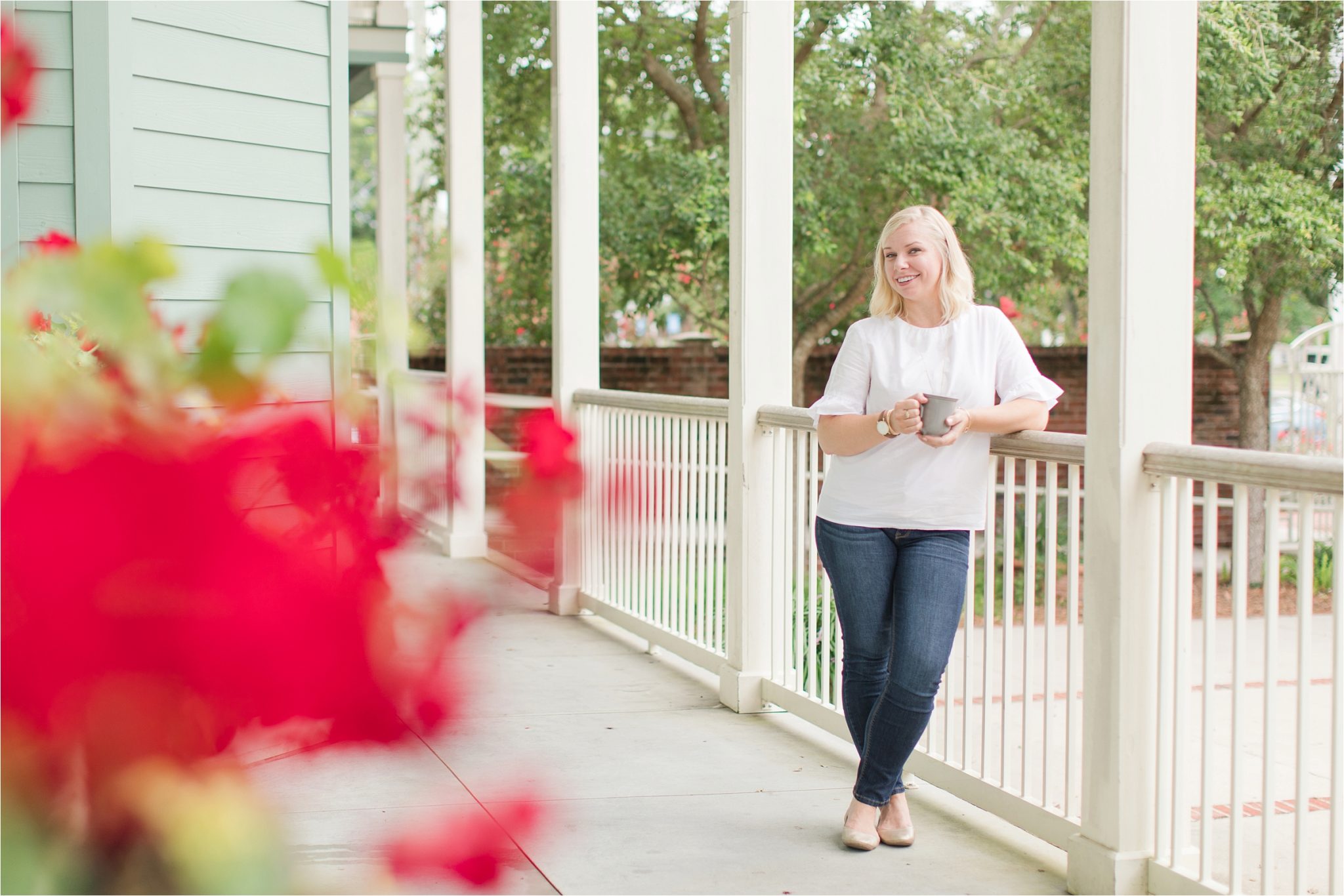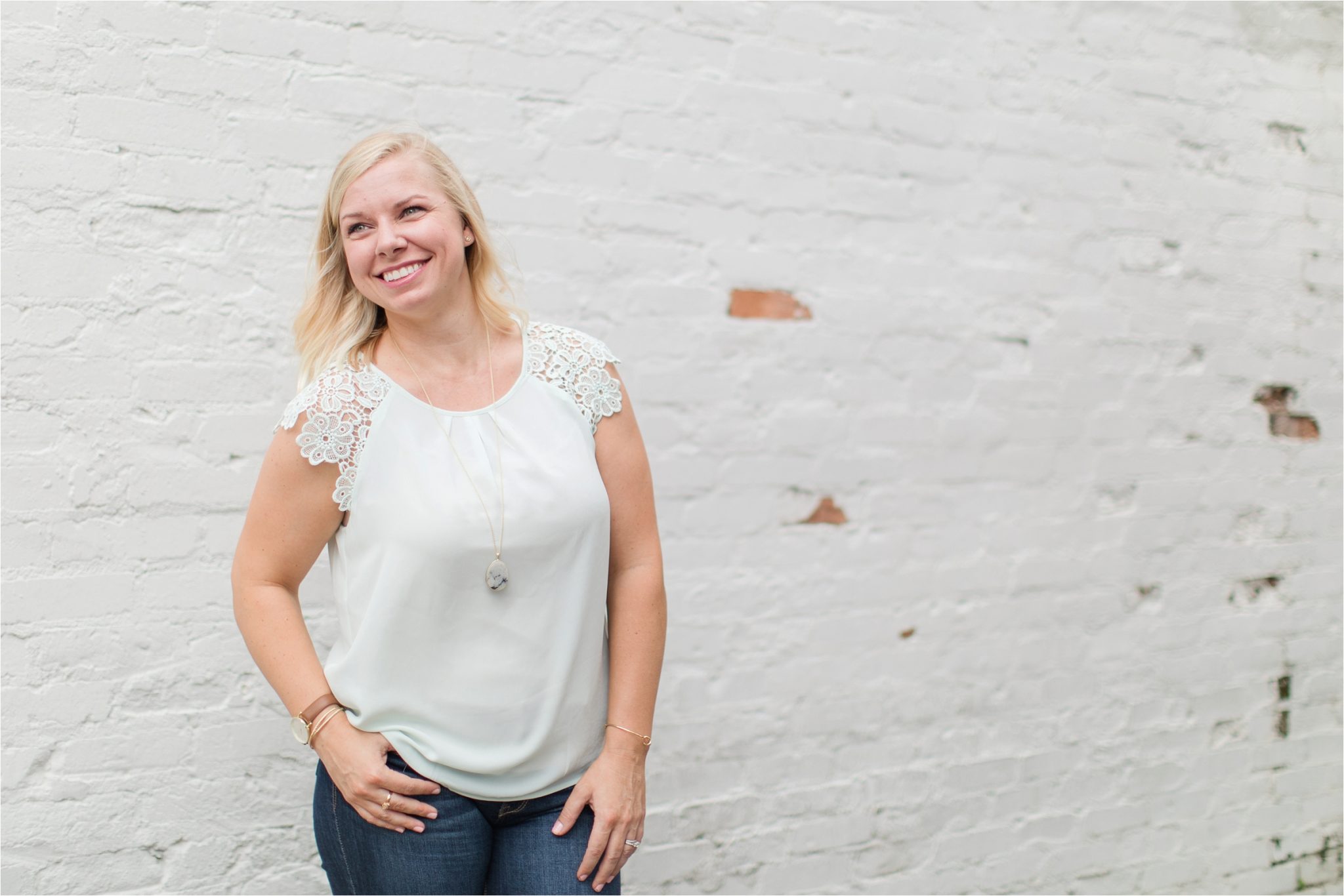 These rocking chairs at The Lee House in Pensacola added the perfect southern touch!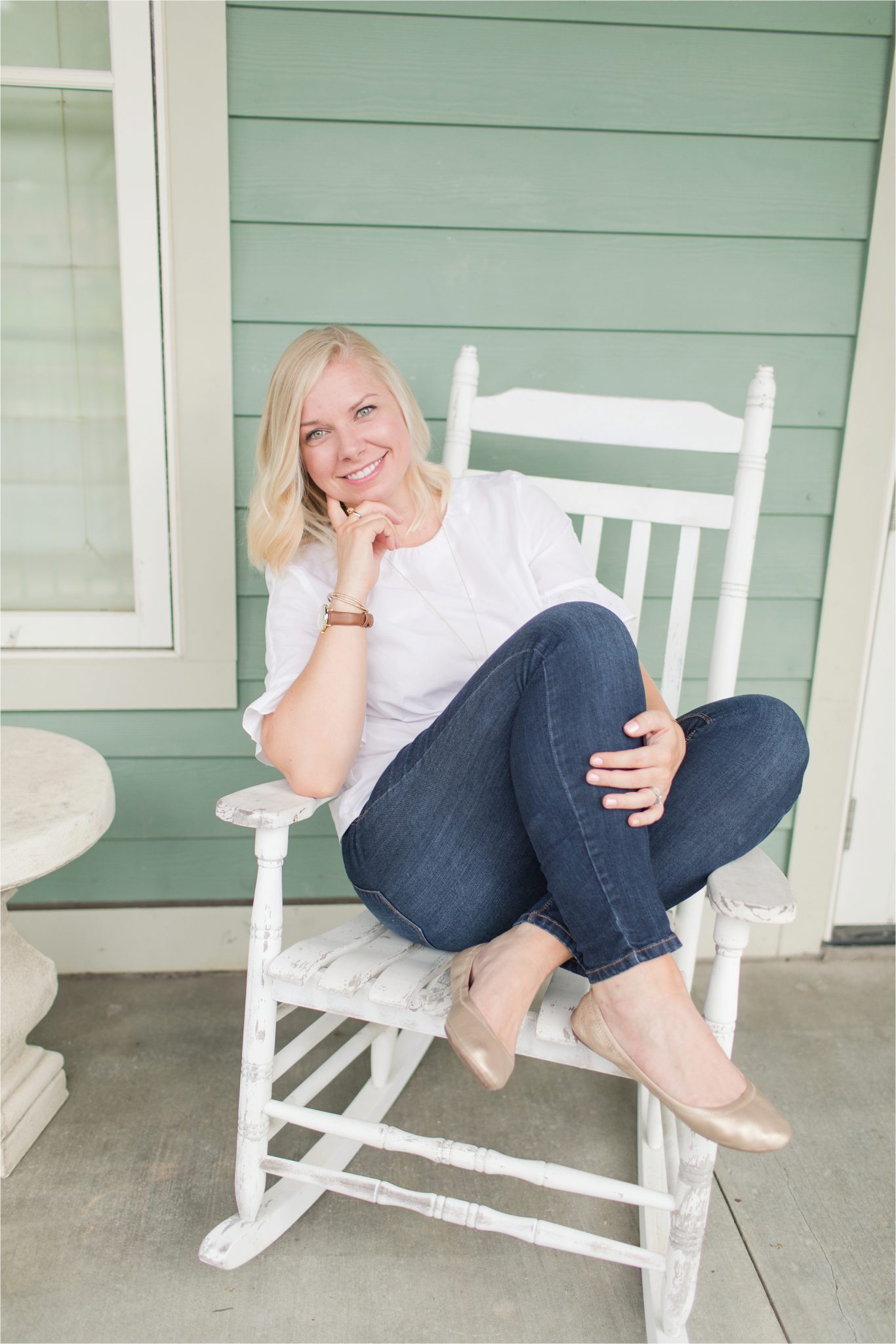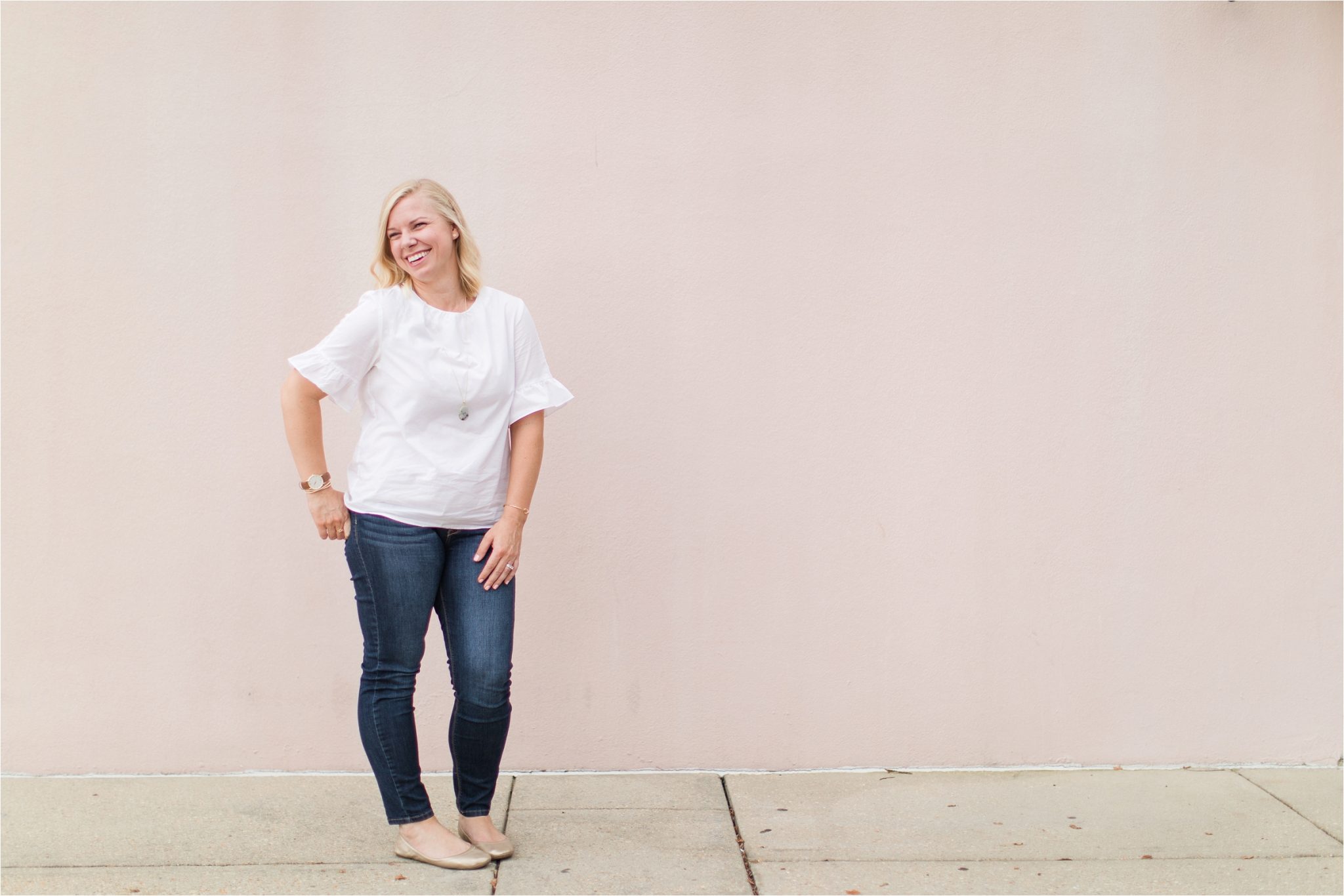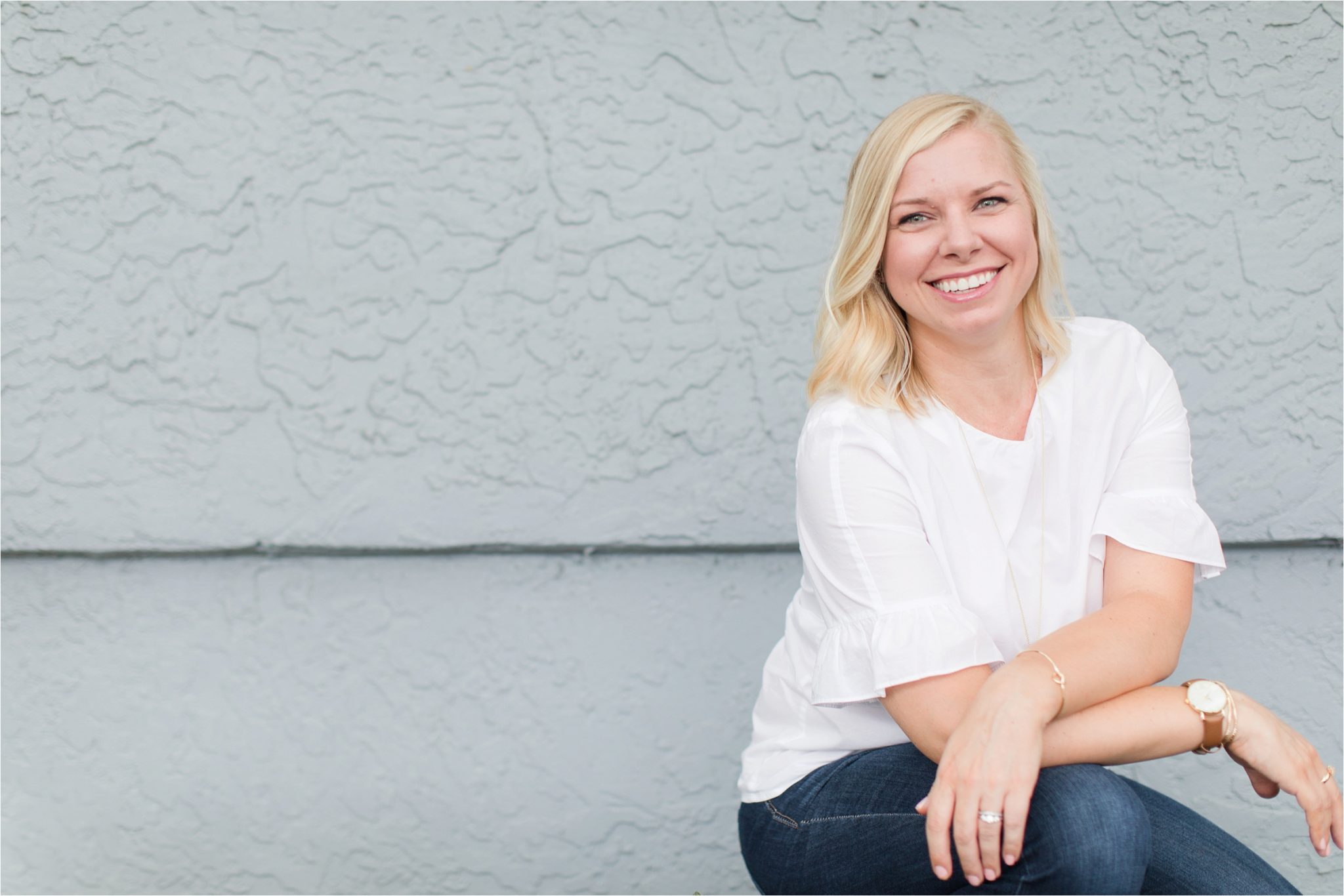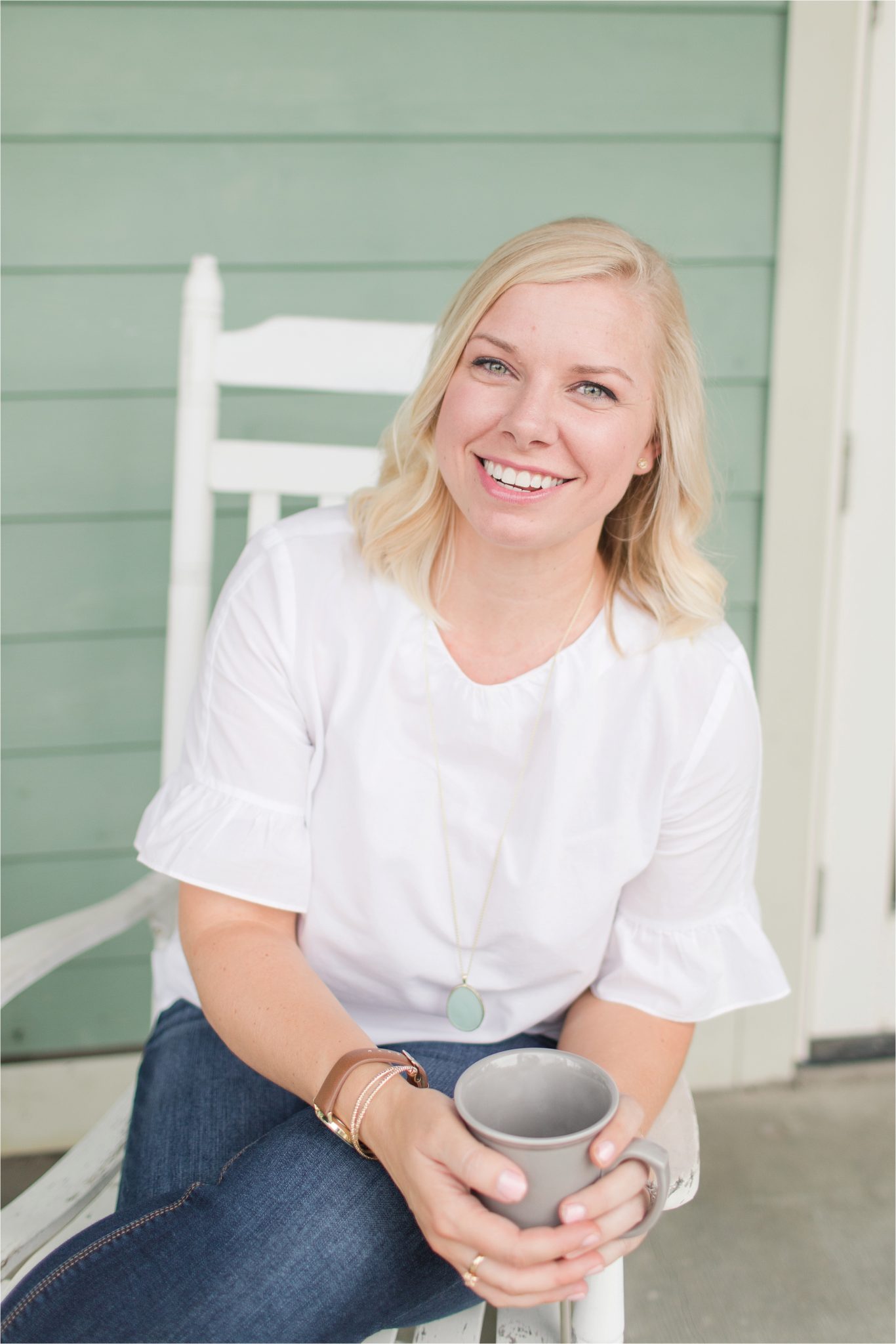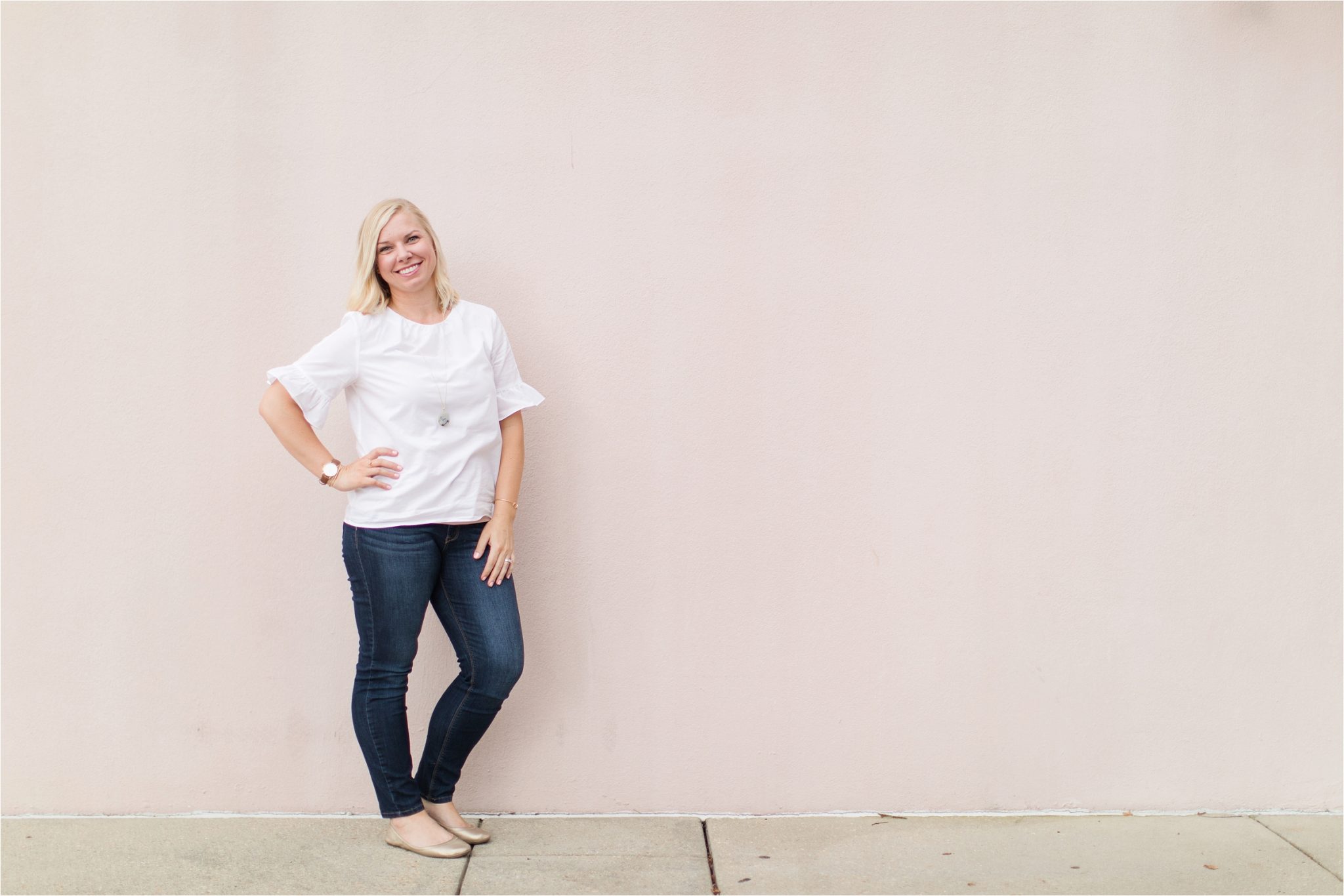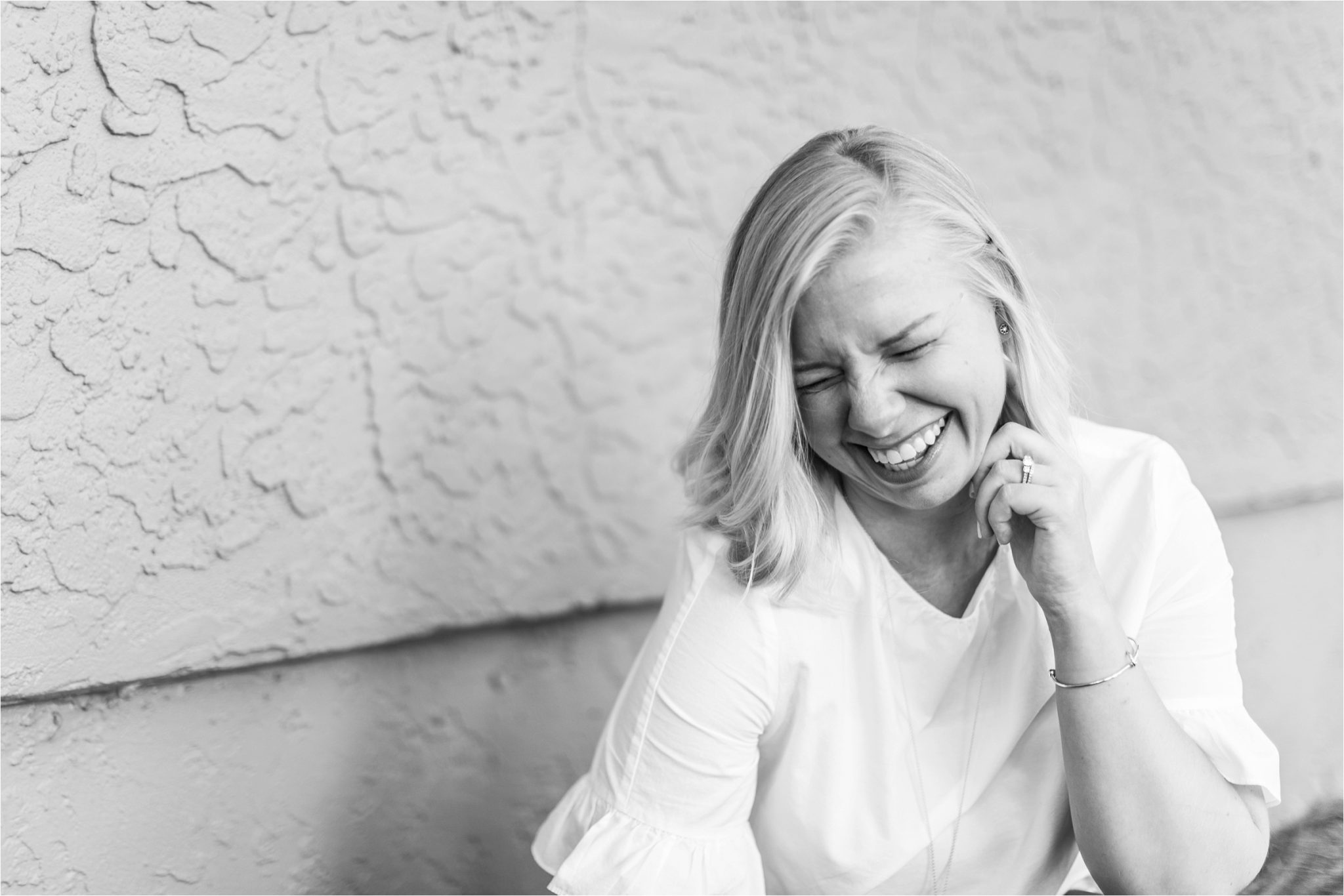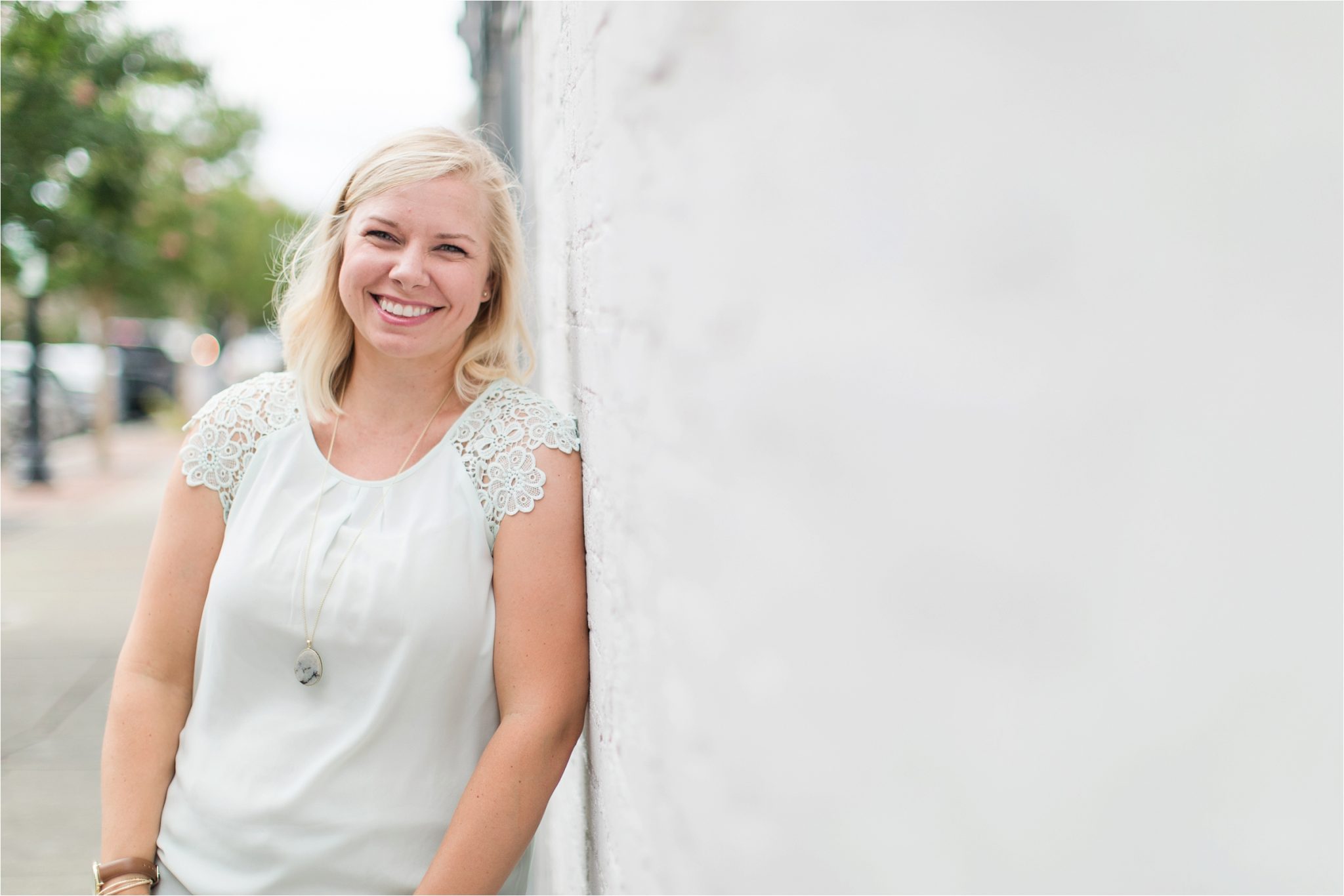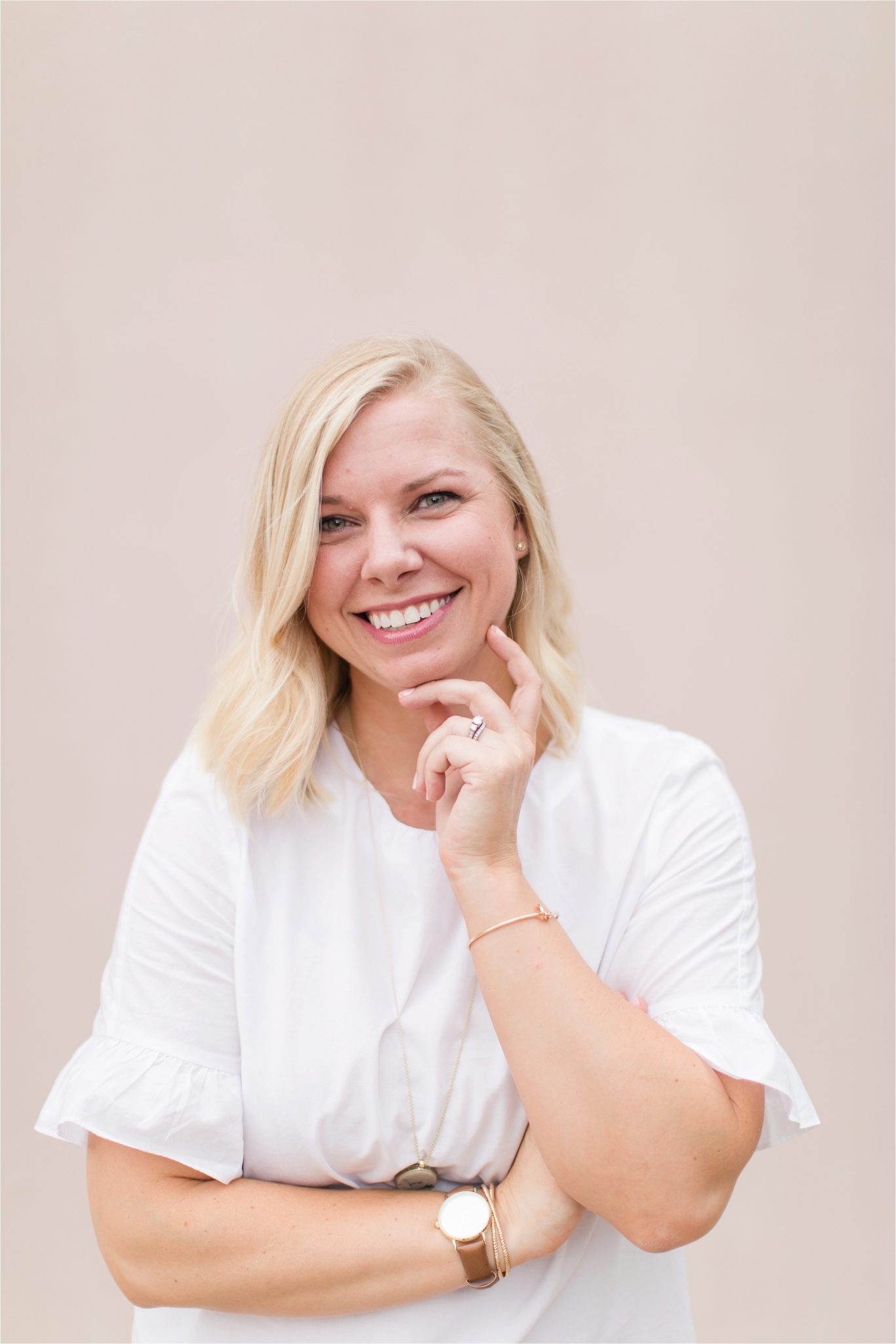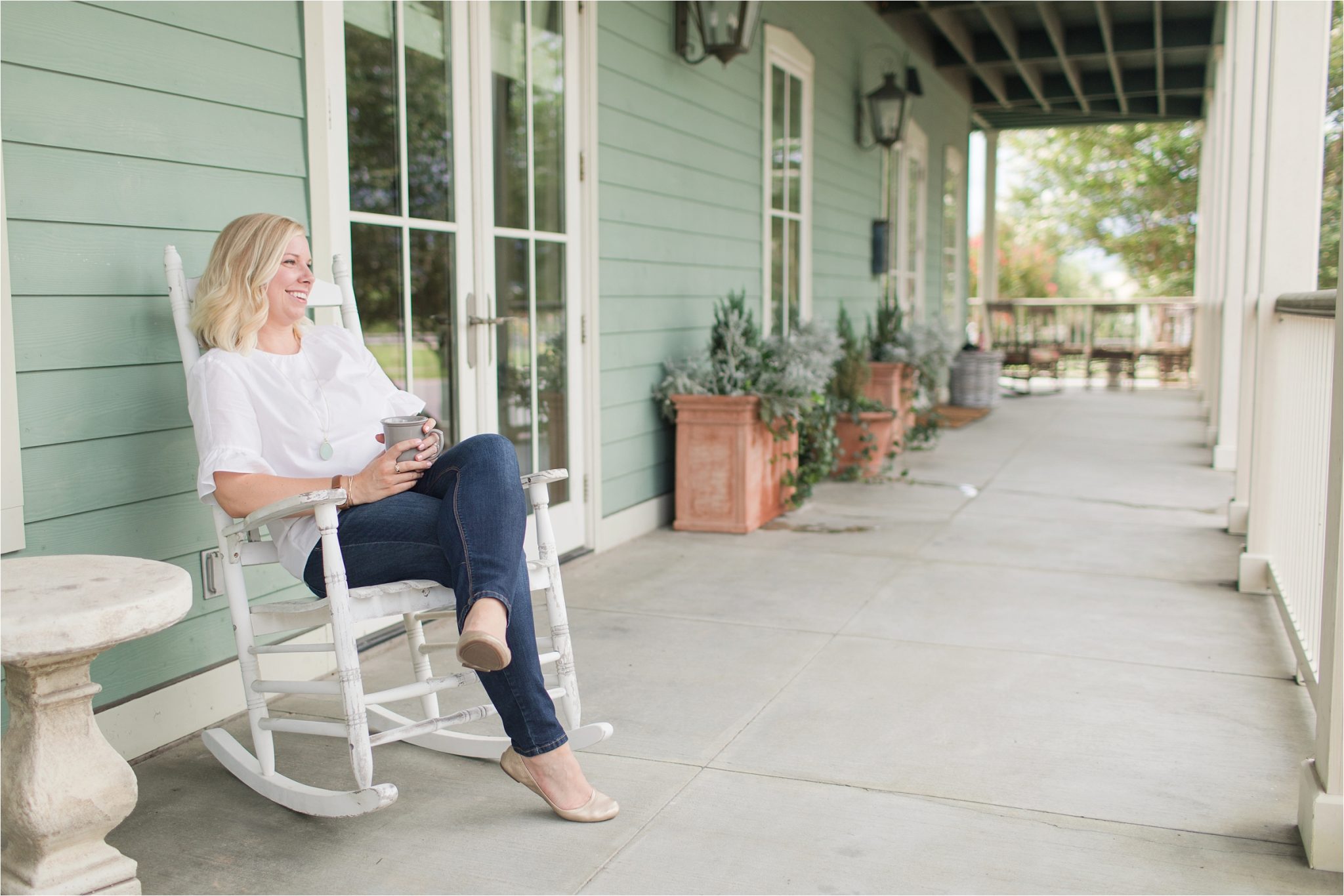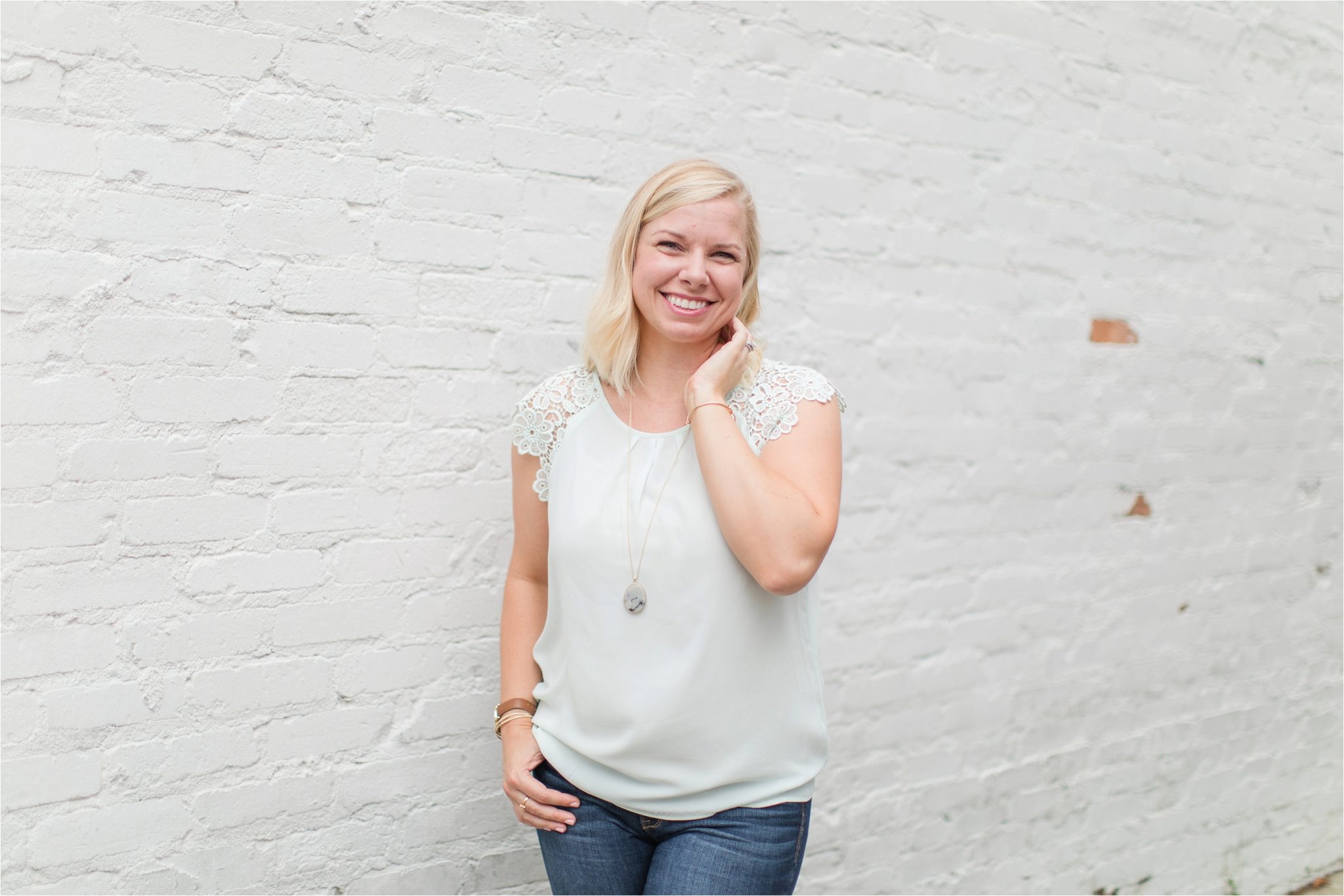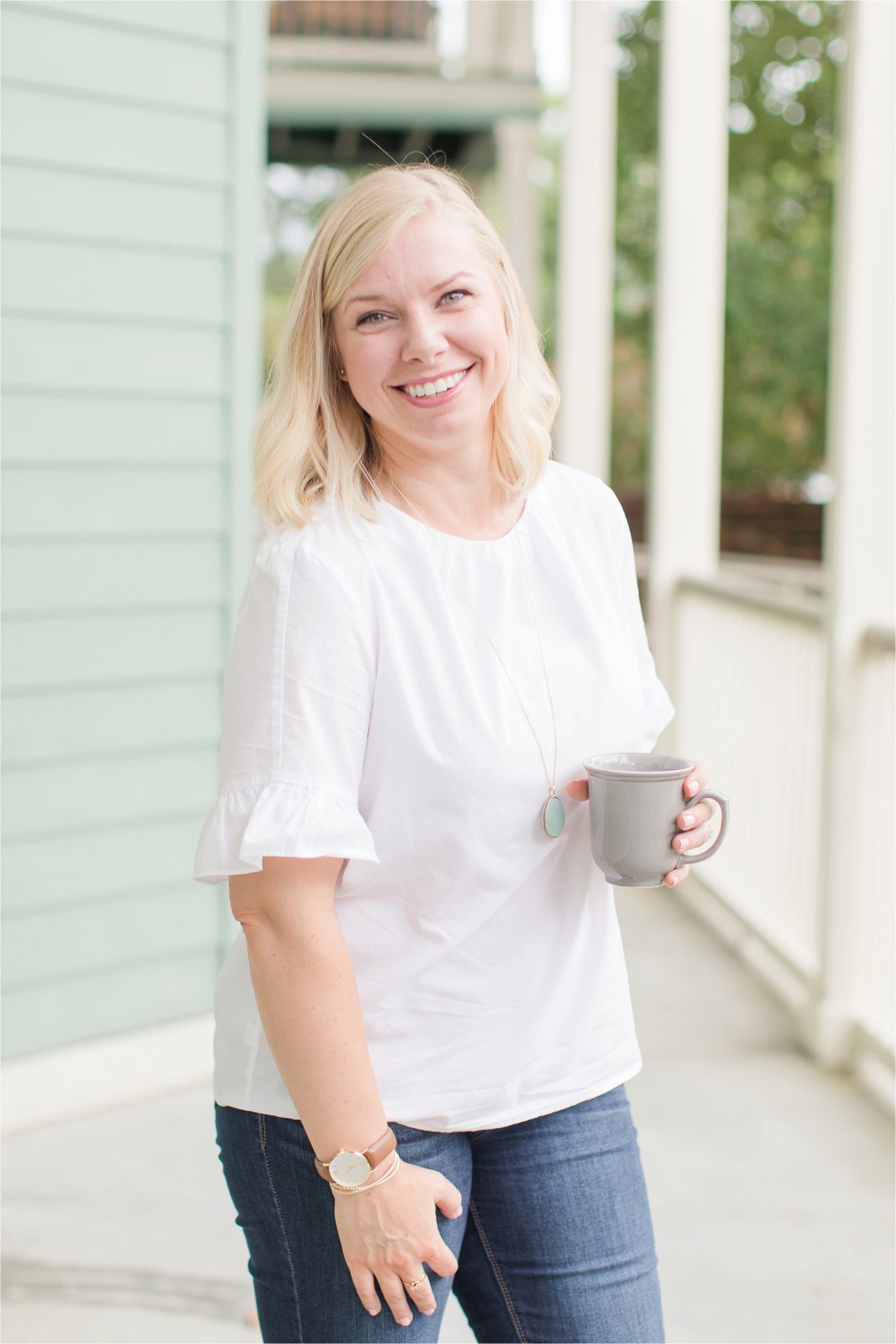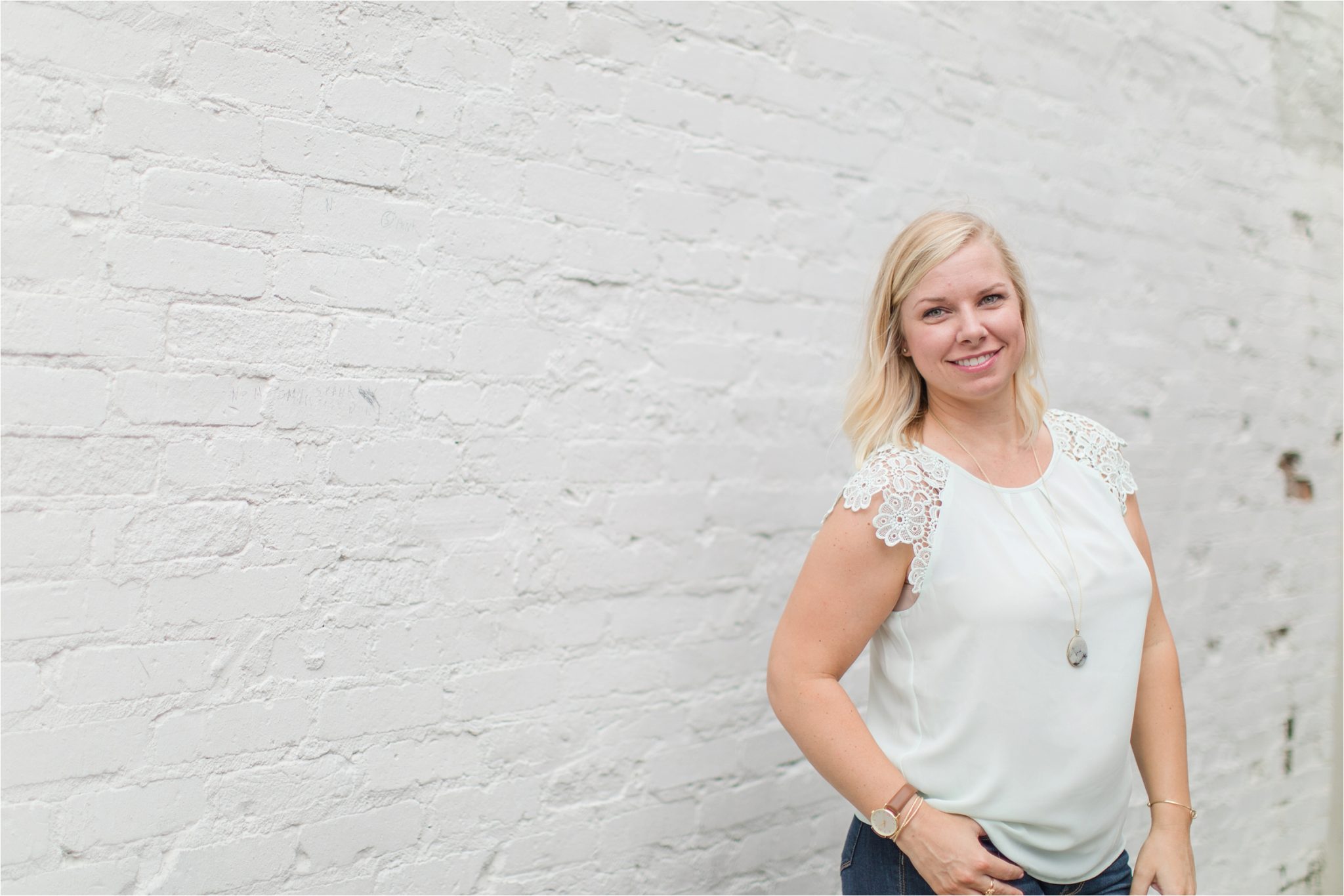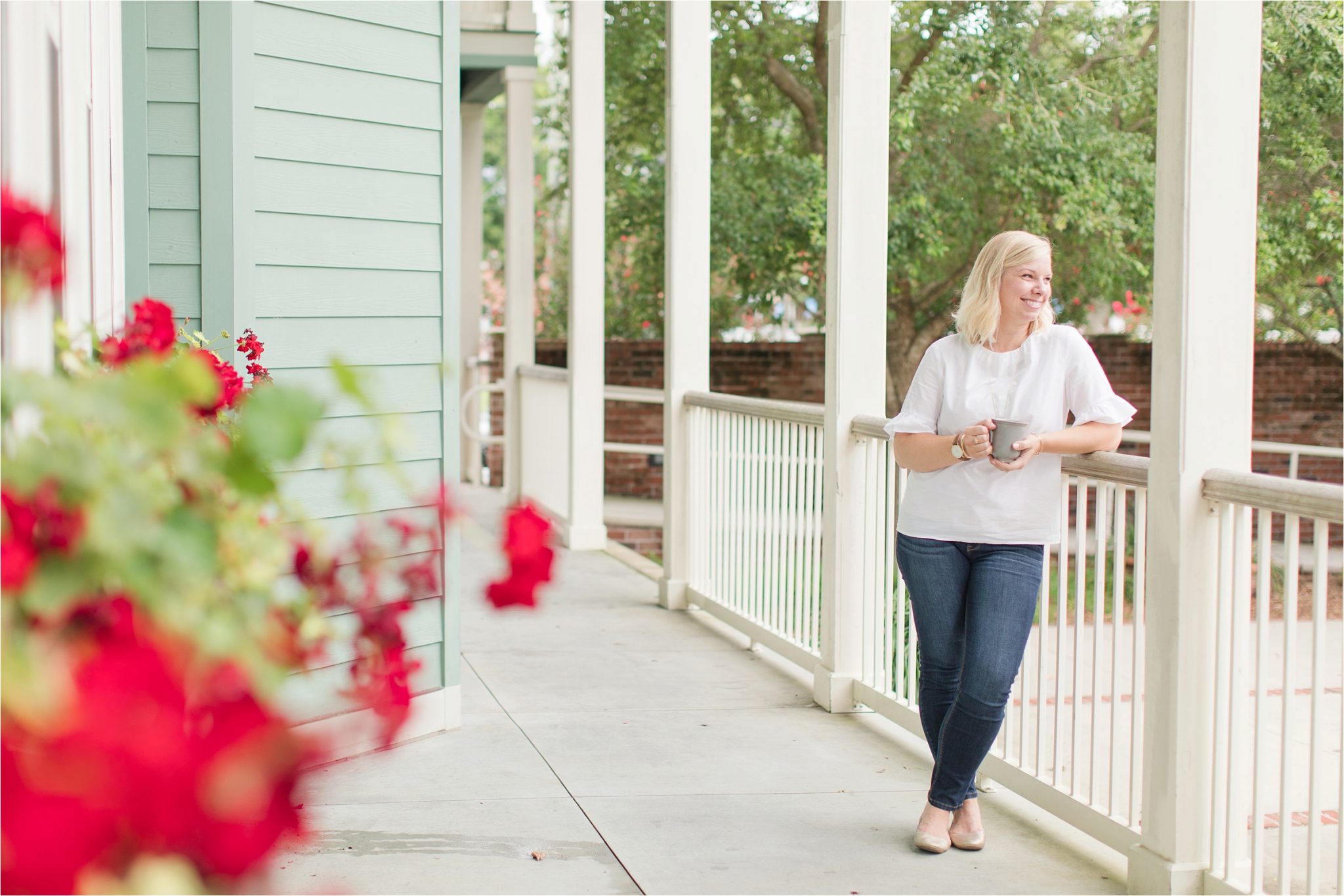 That Beyonce' wind!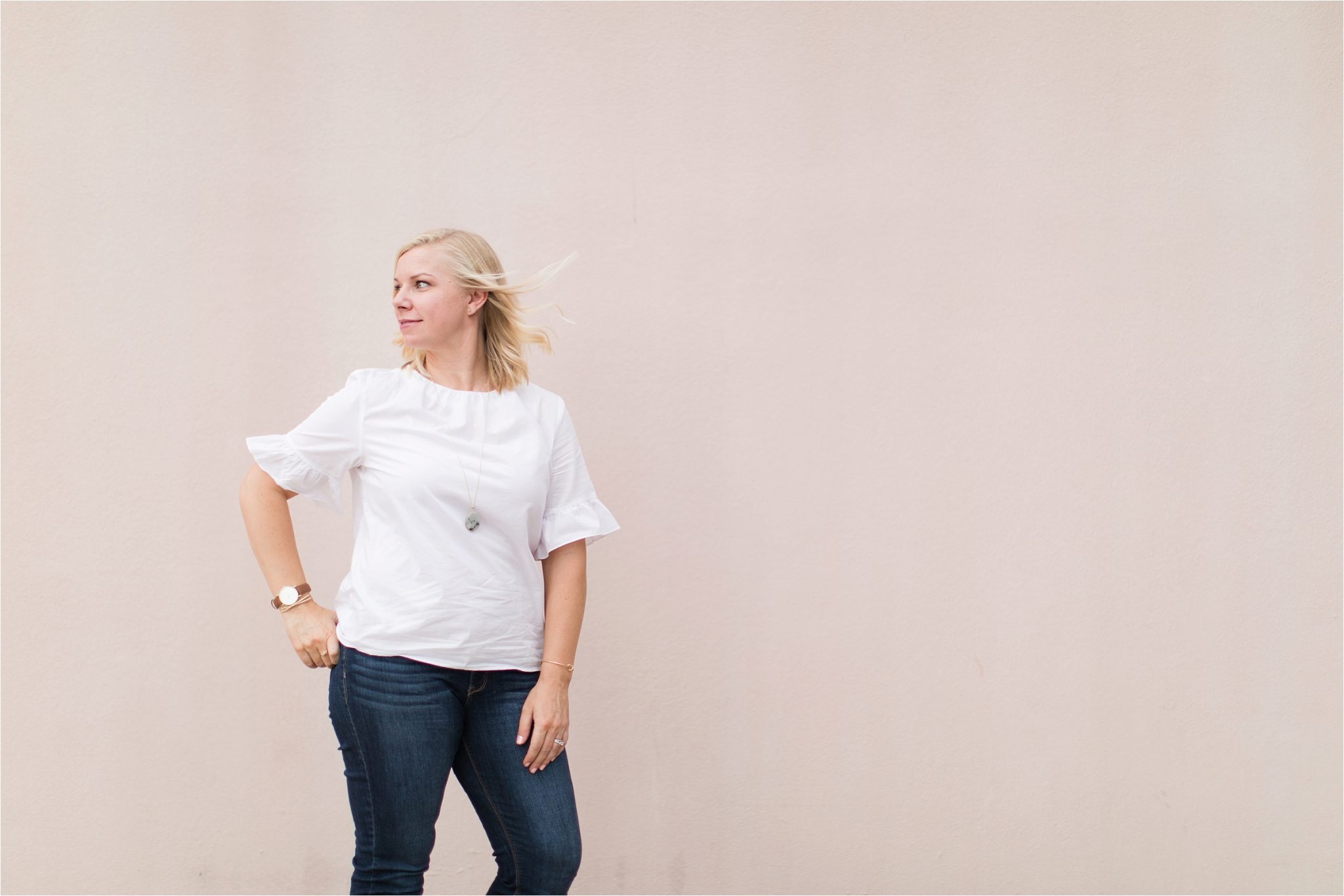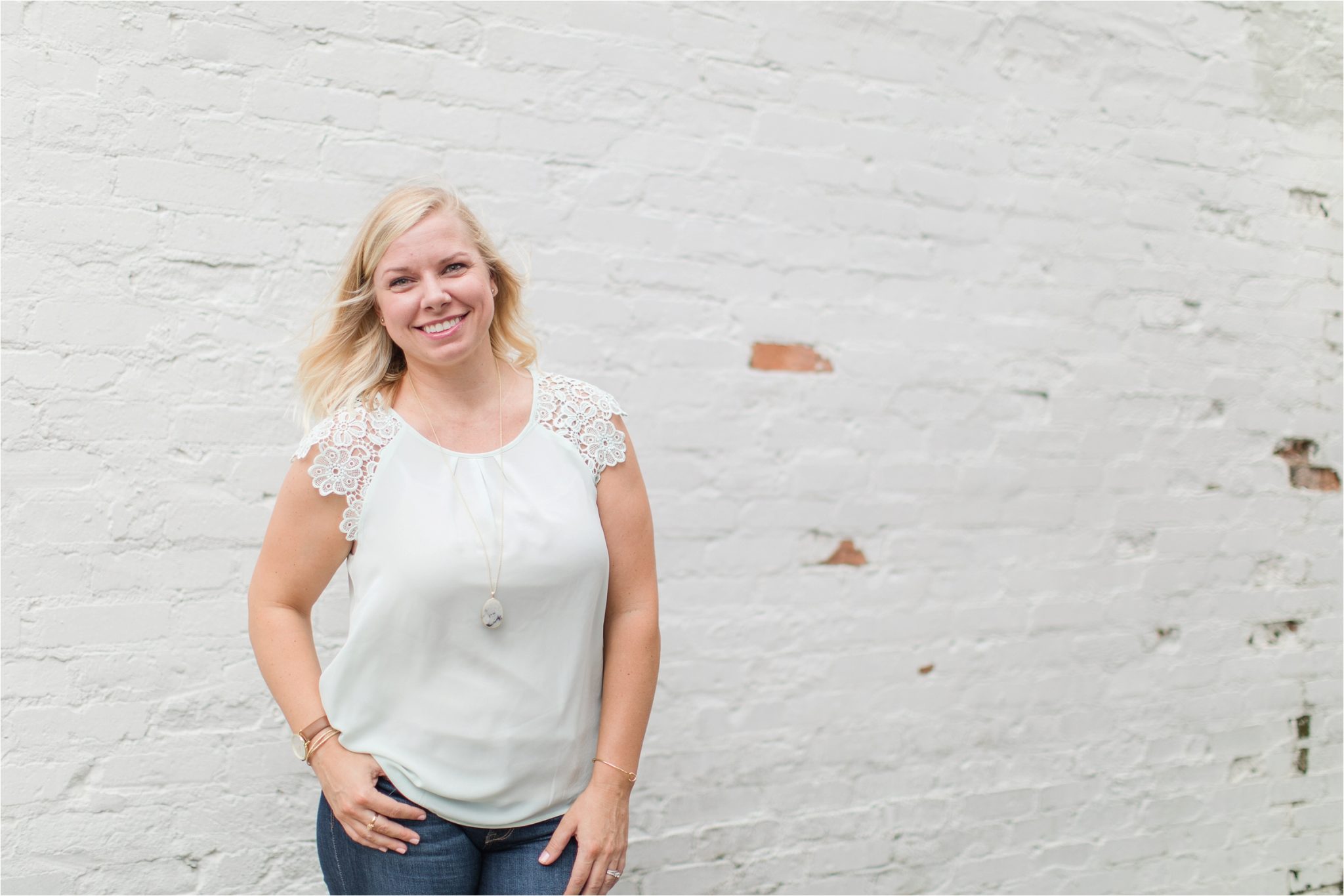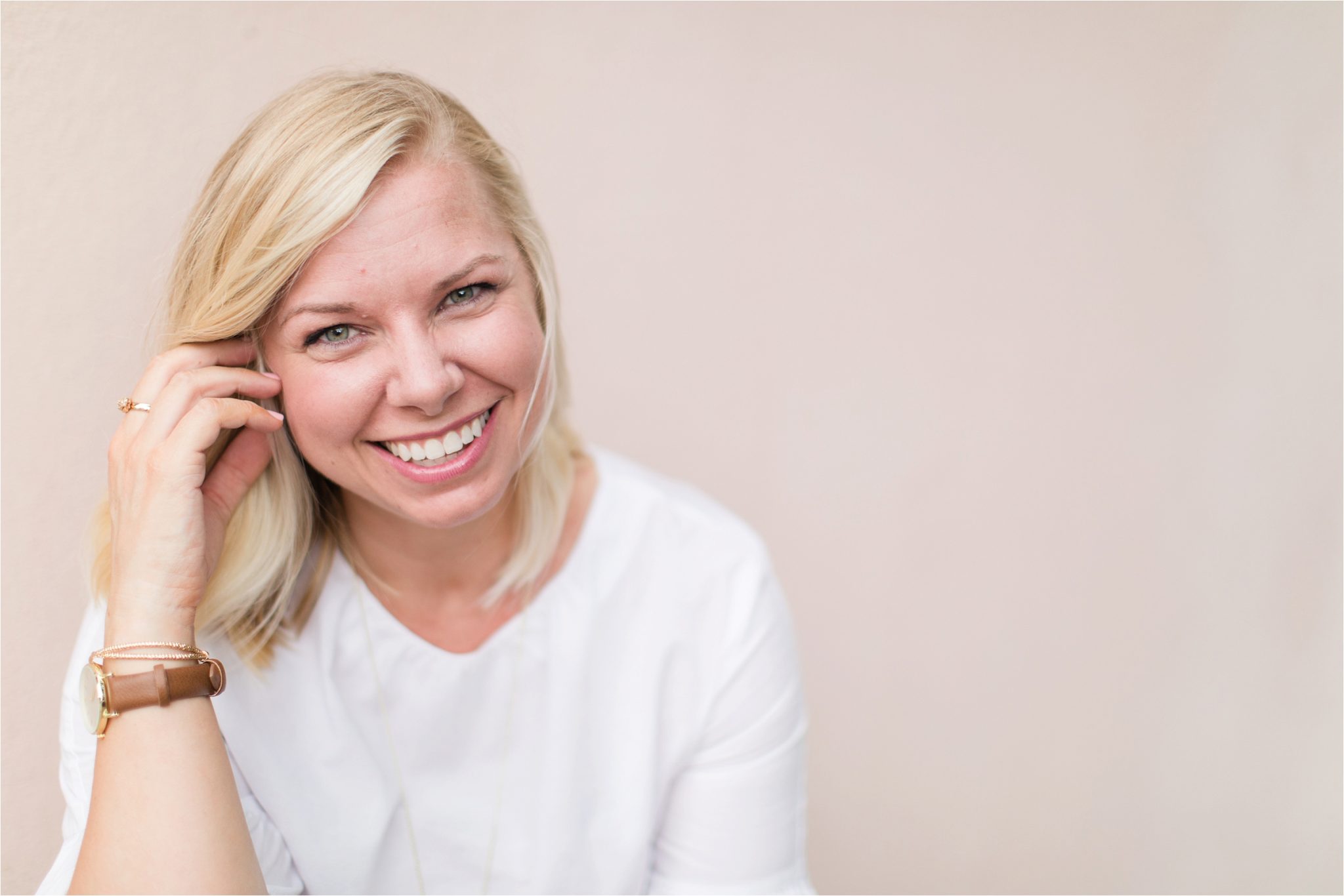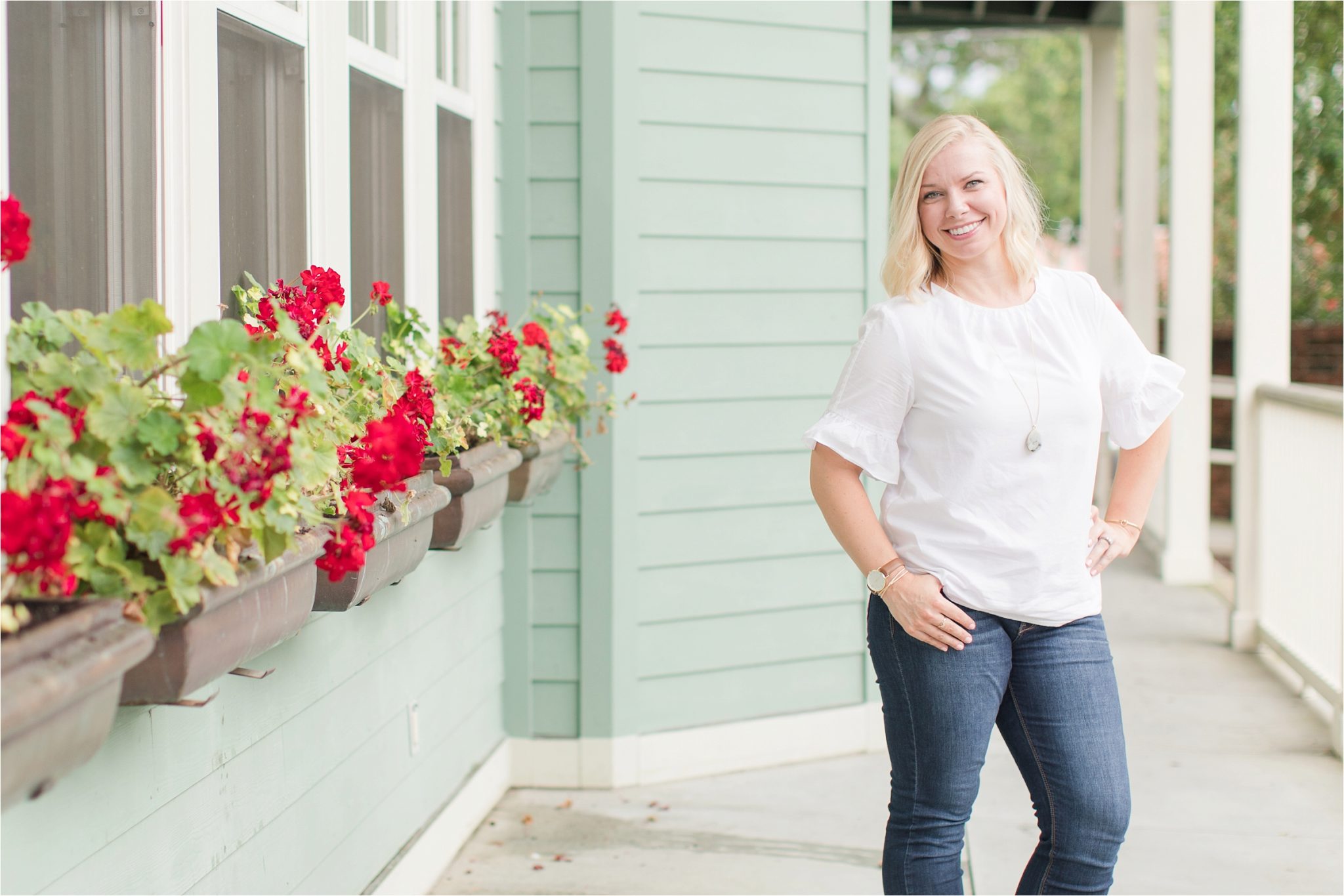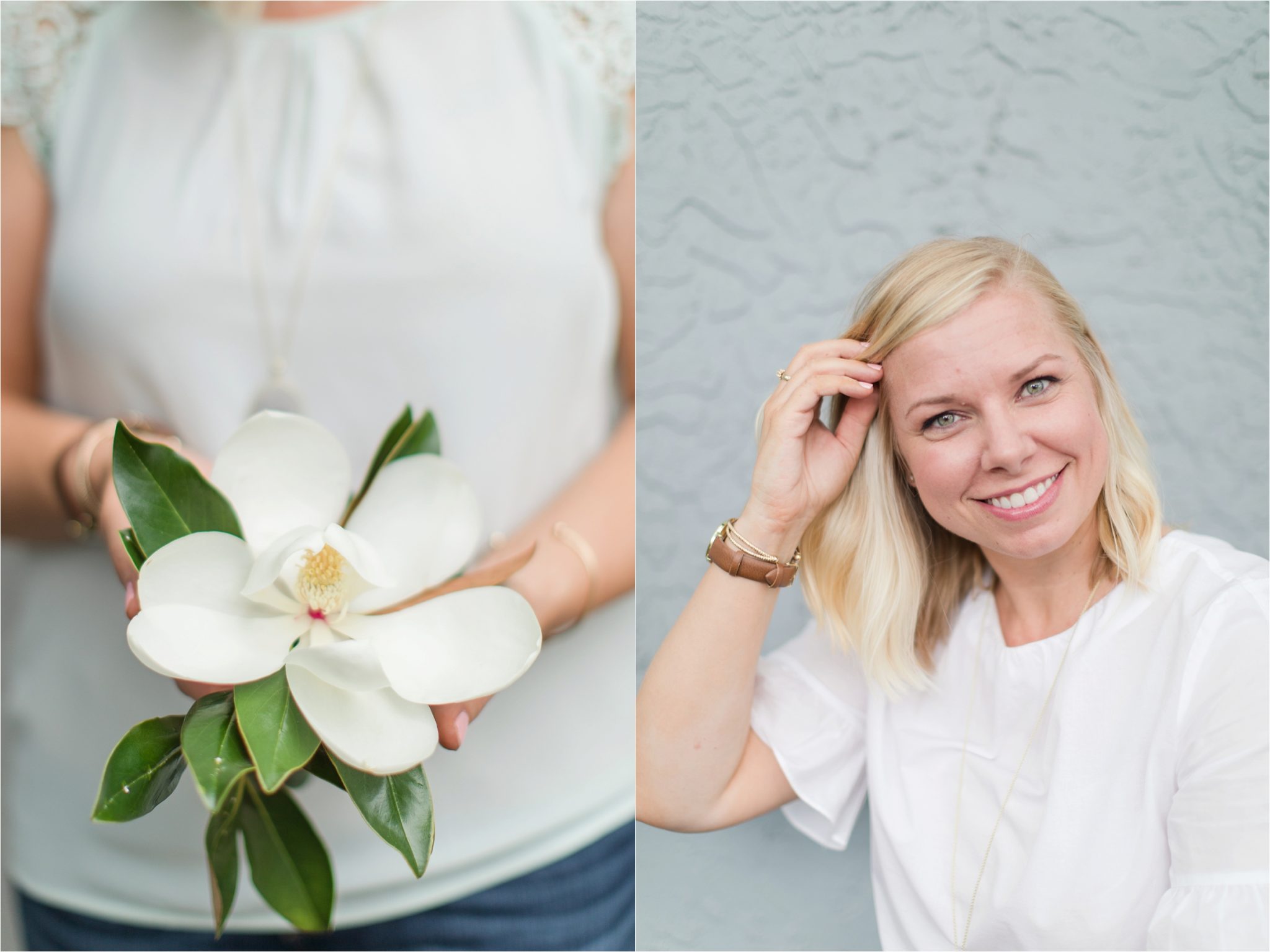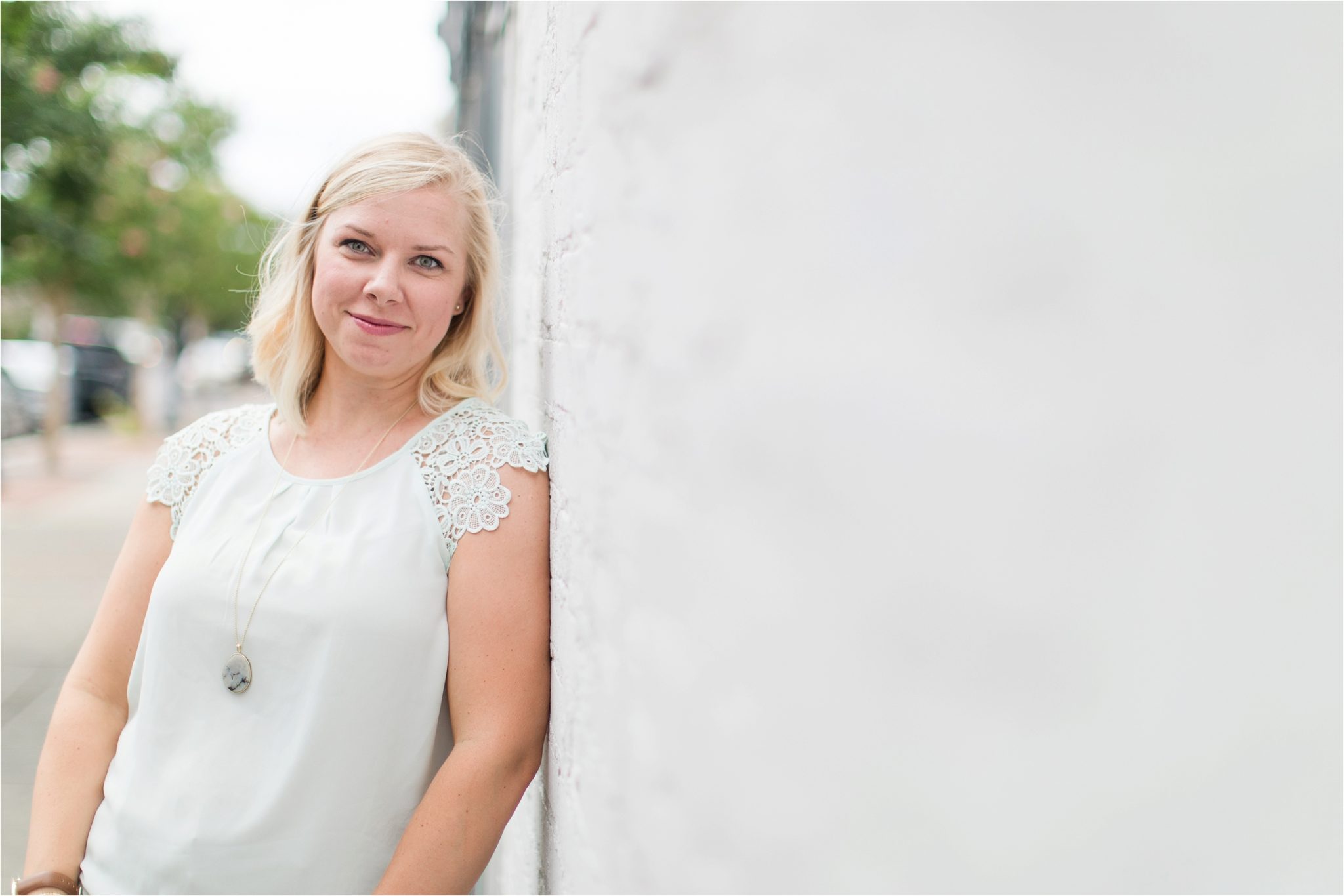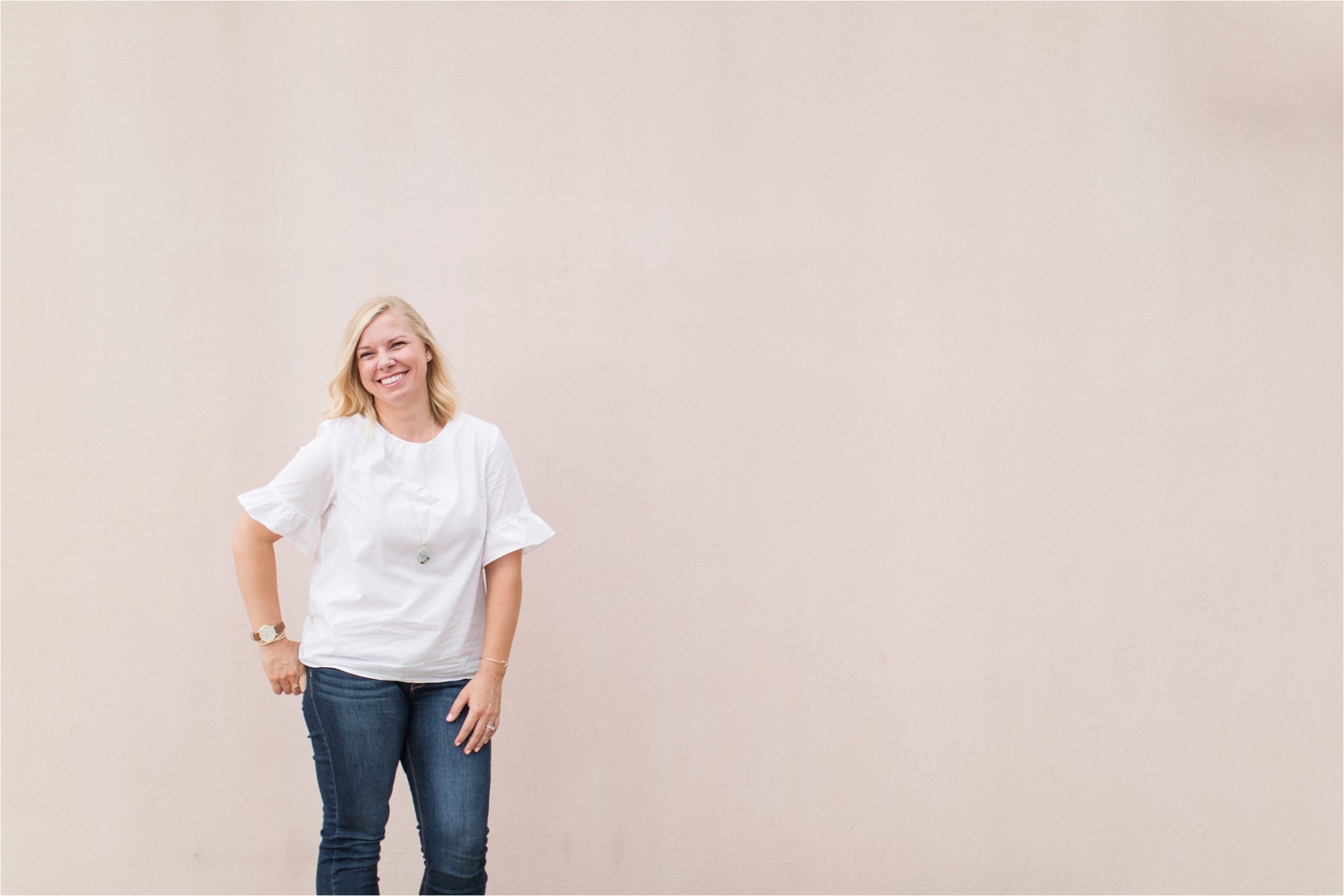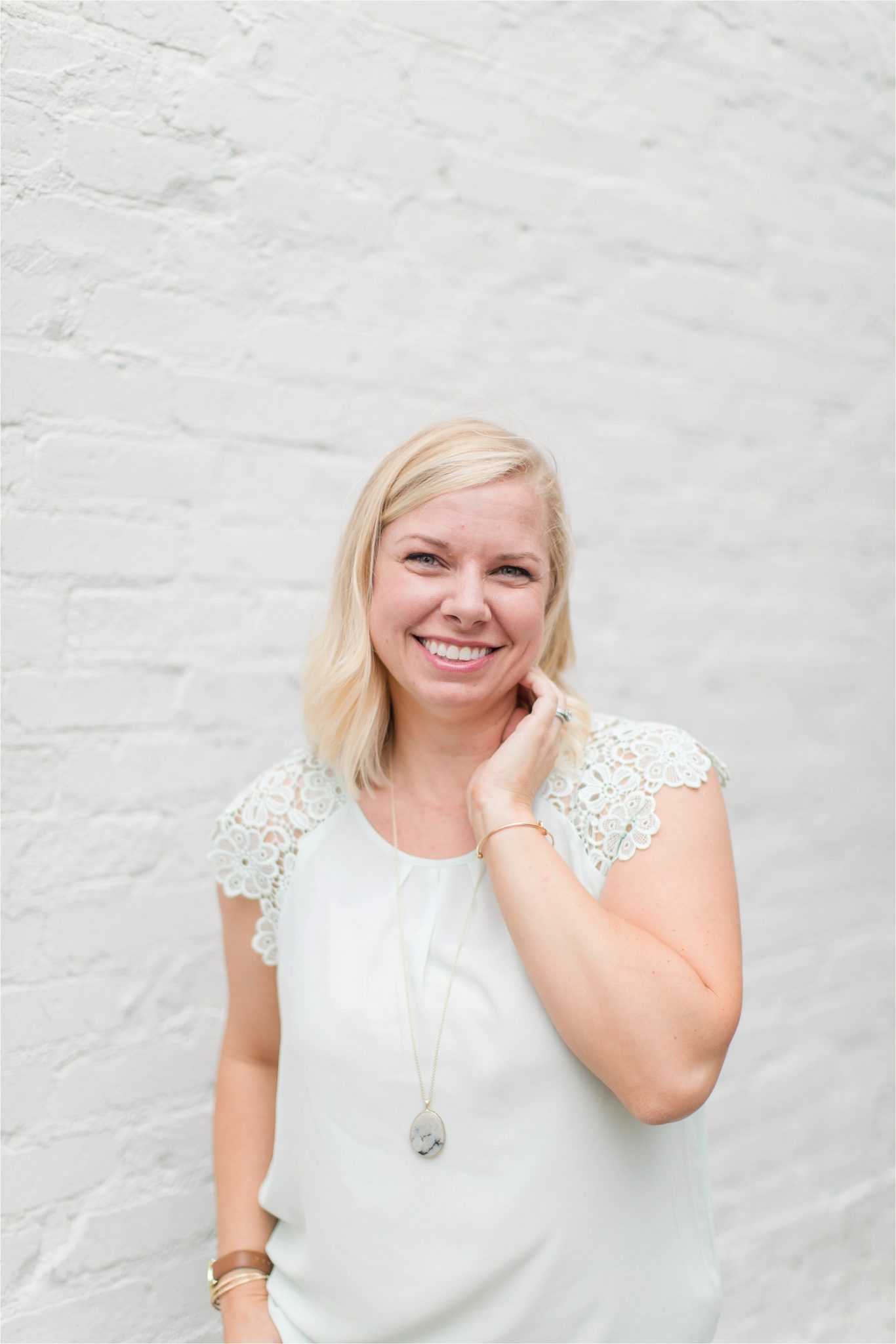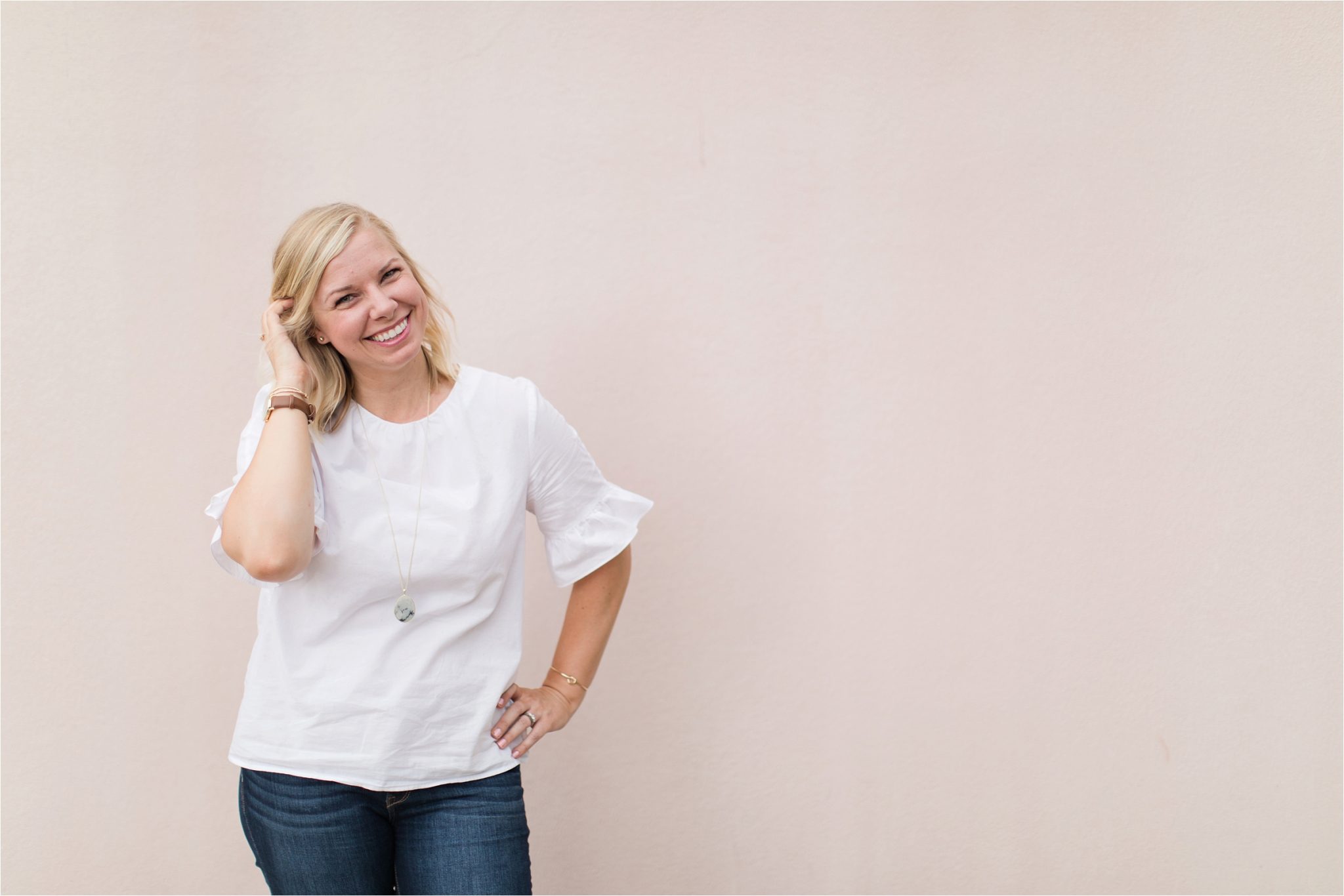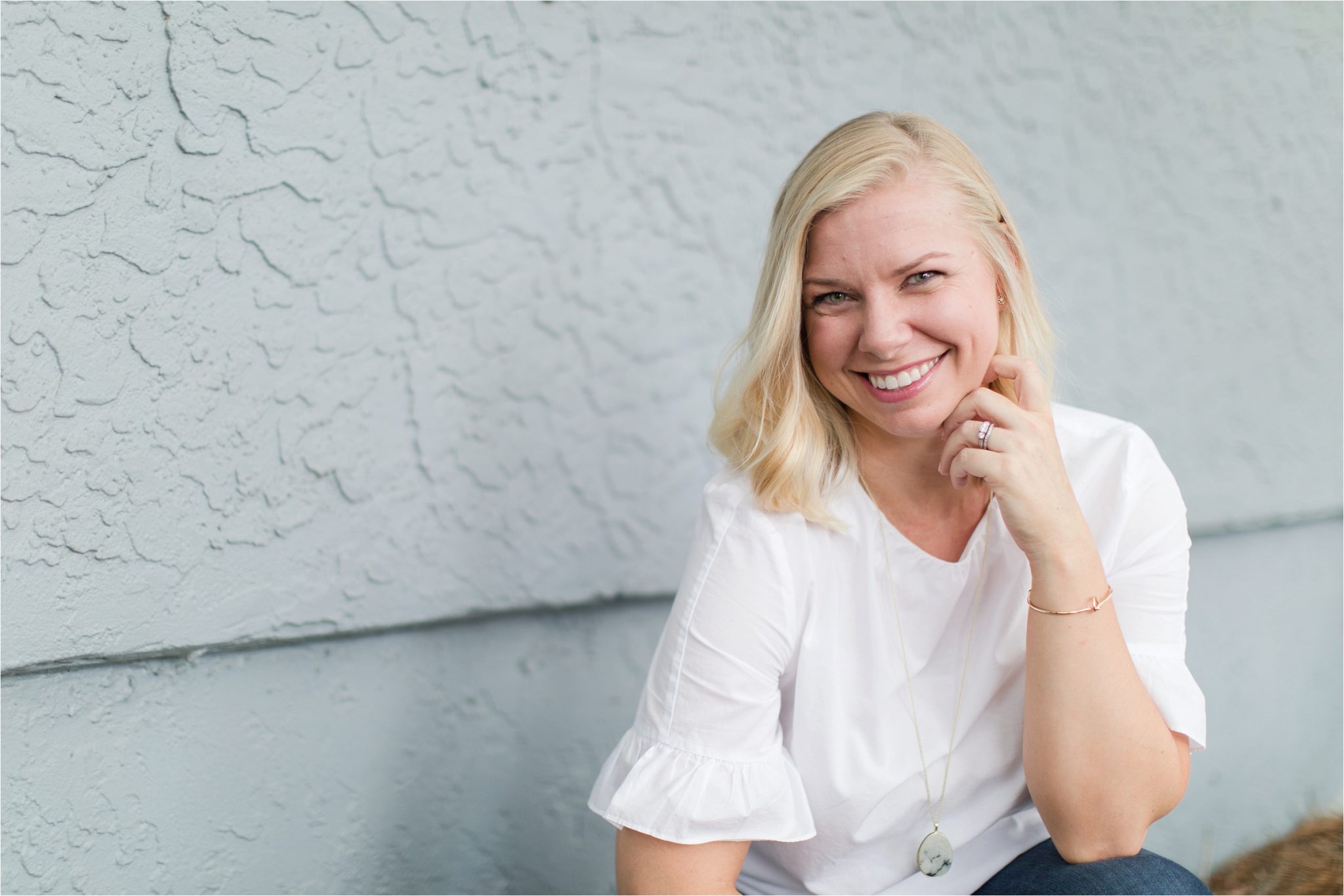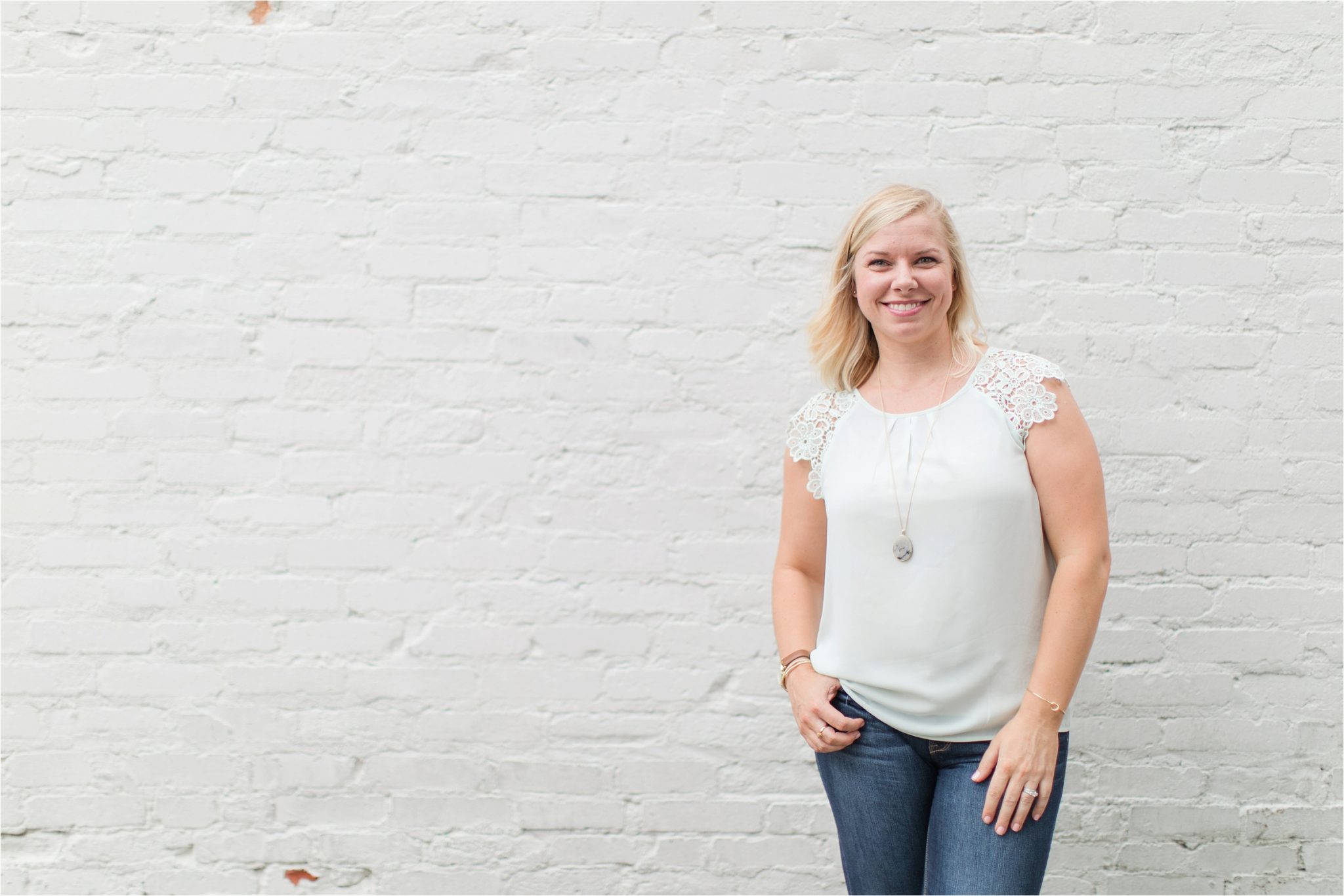 ahhhhh!  Love that laugh!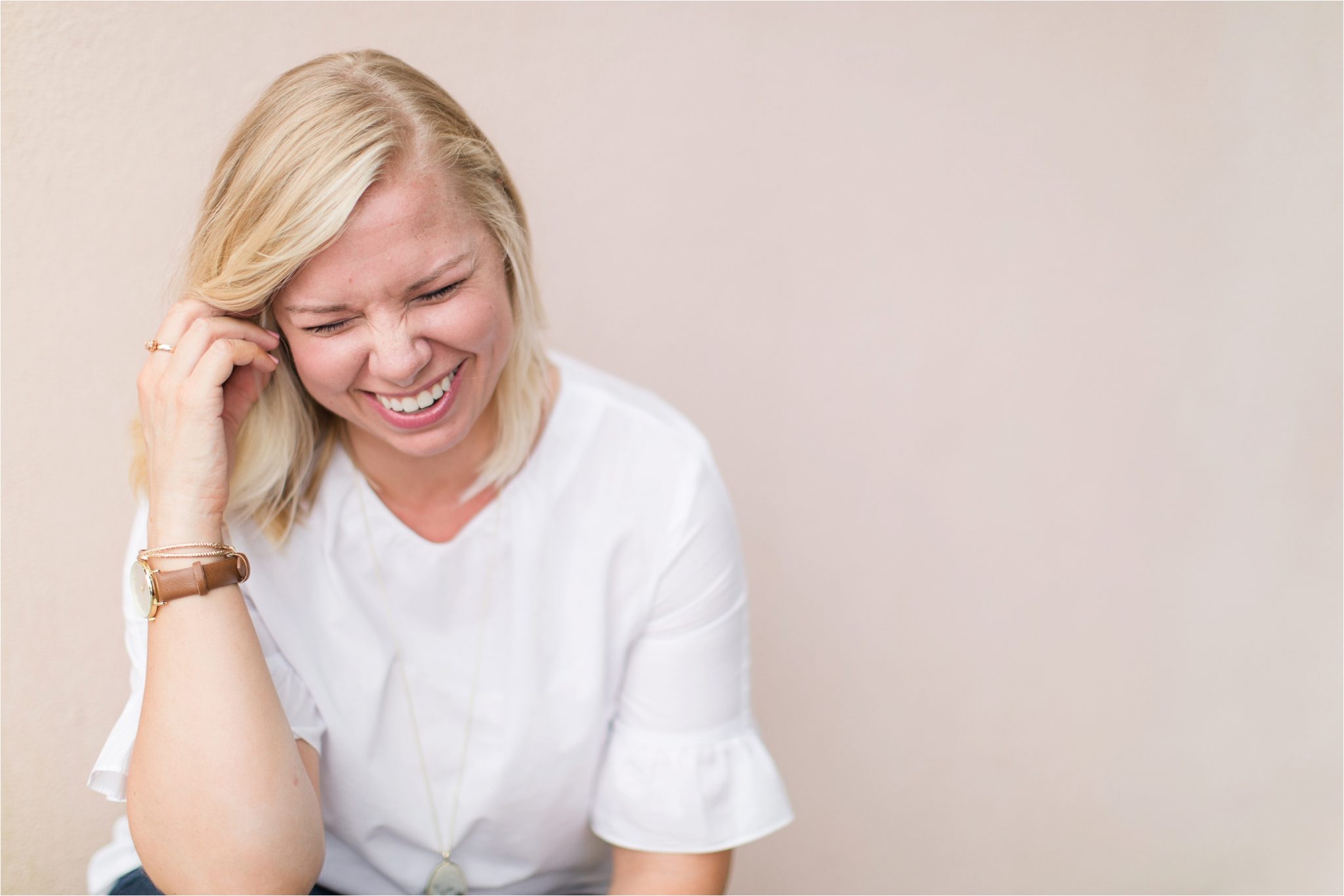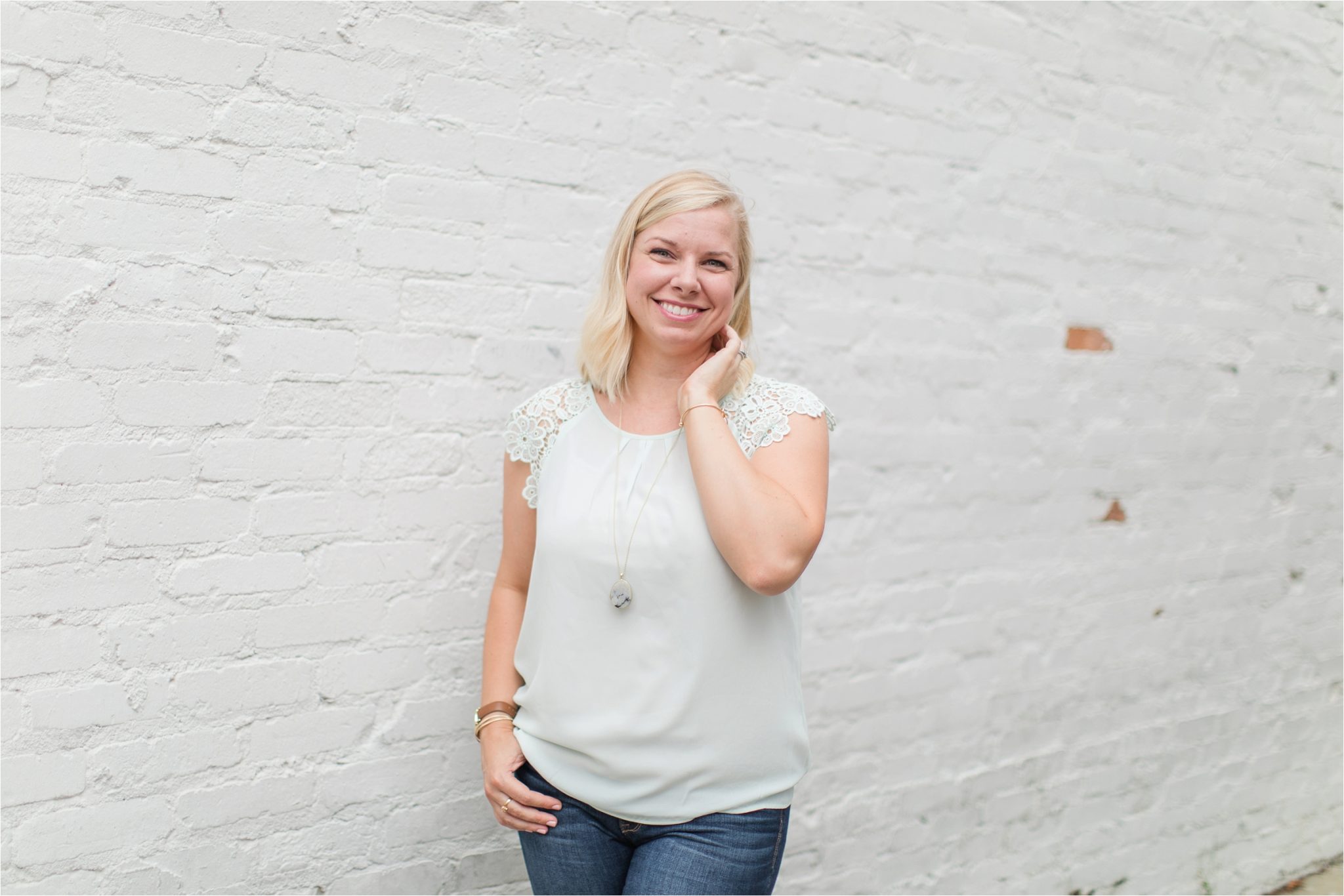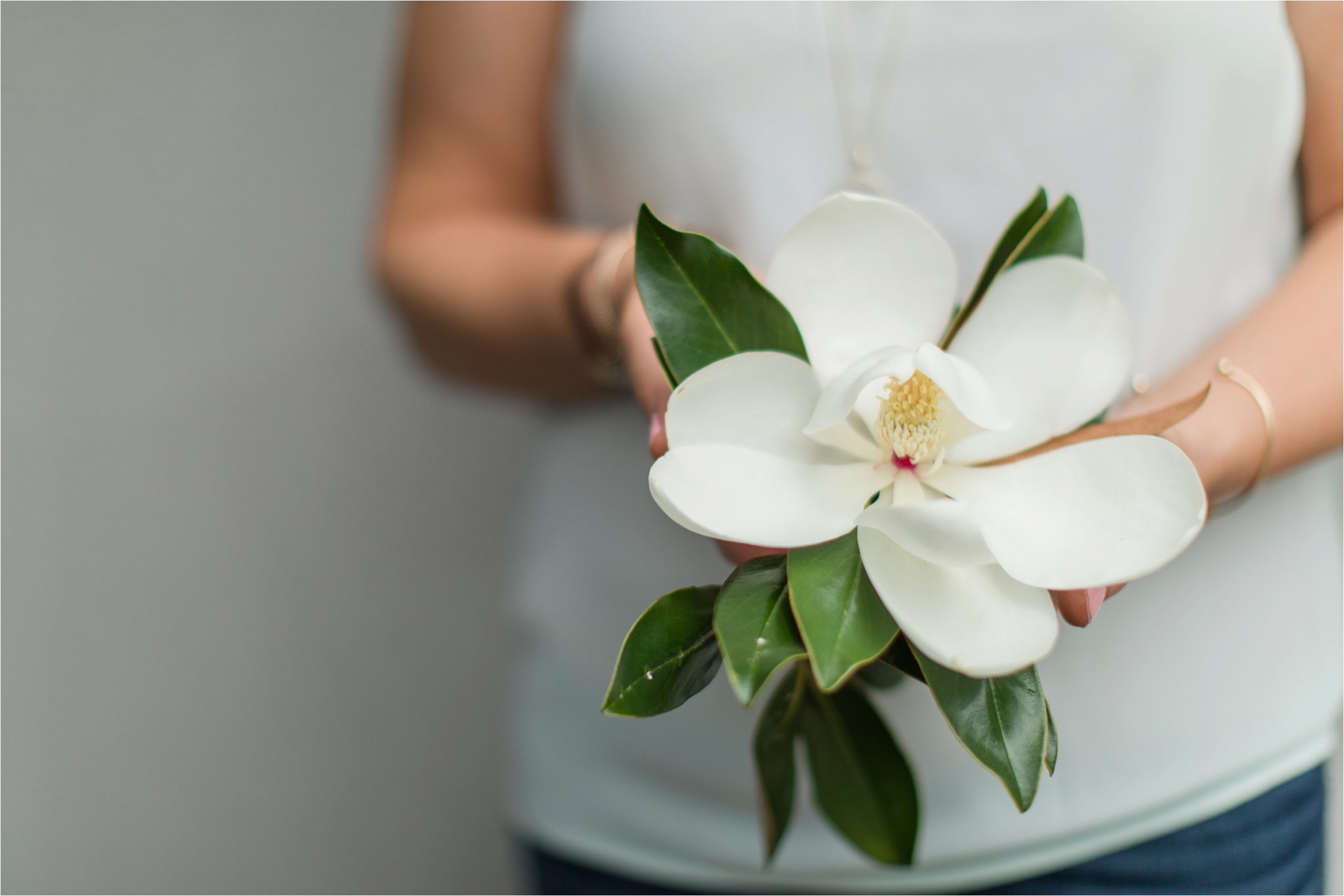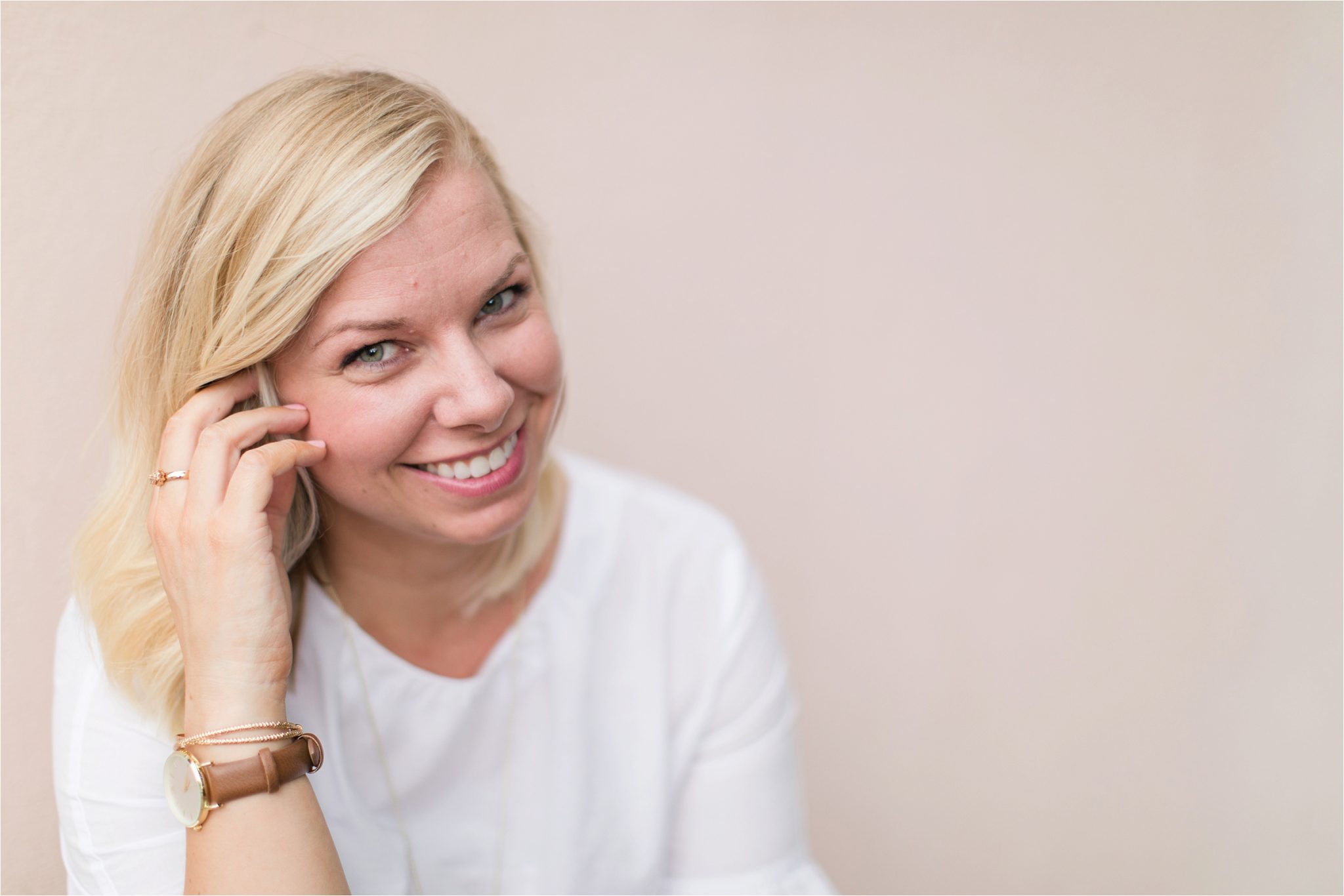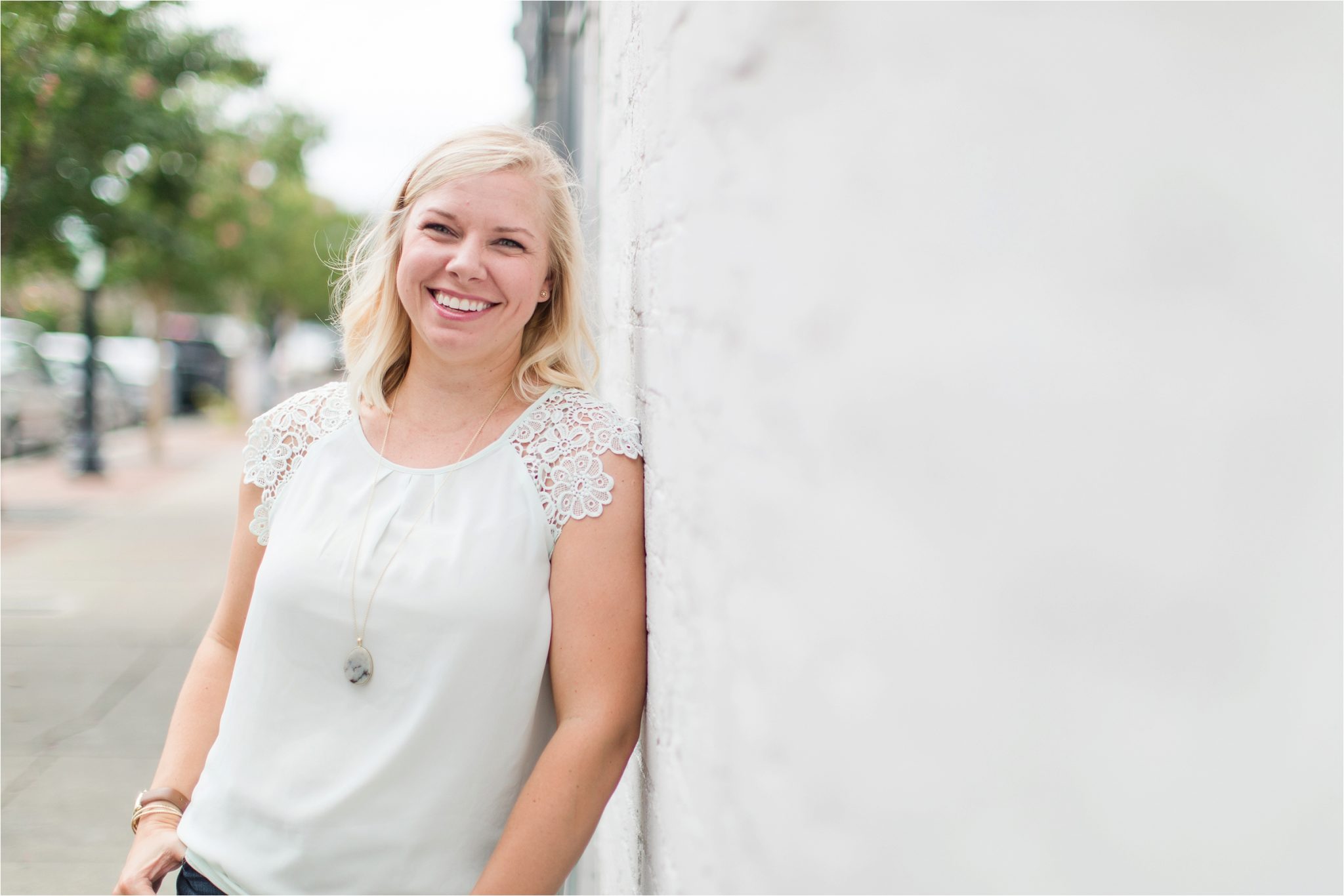 This woman is just a radiant ray of sunshine!  Be on the lookout for MORE about her soon!
xoxo
AnnaFilly