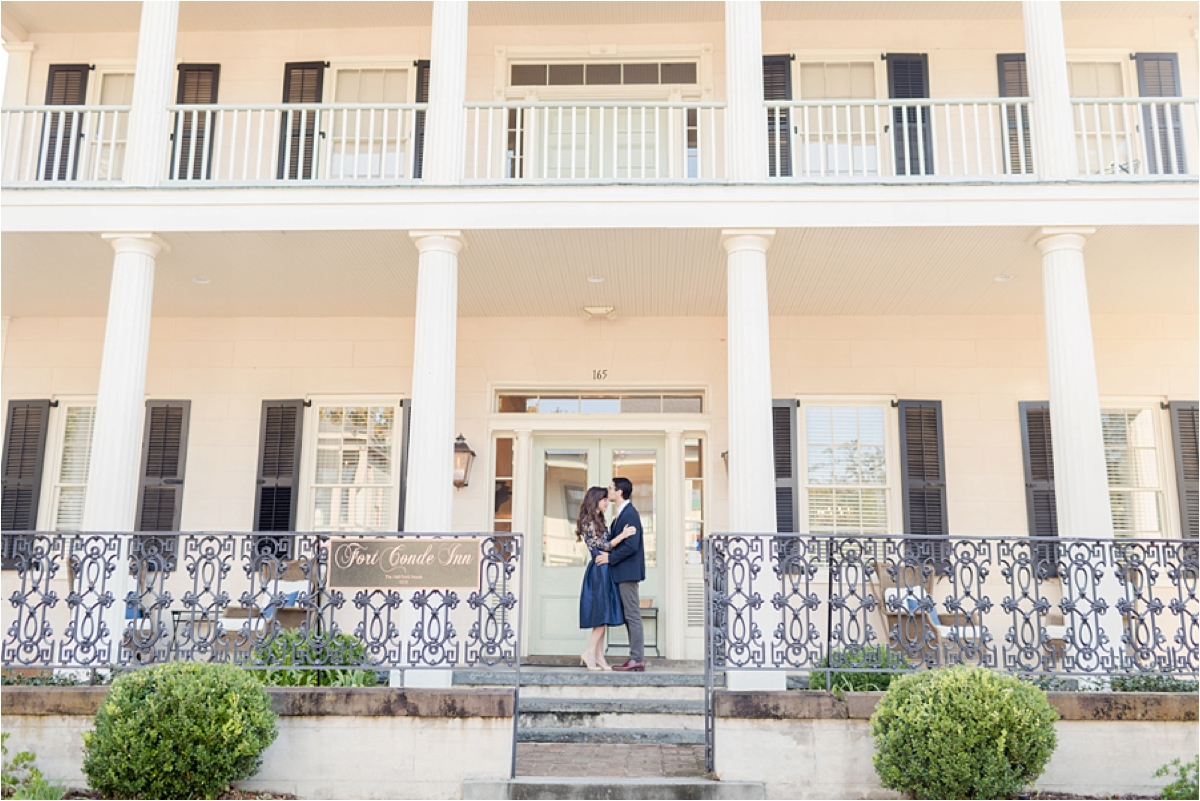 Fort Conde Inn Anniversary Session | Nick + Nicole
Fort Conde Inn is a quaint and charming restored mansion located in the heart of downtown Mobile.  Nestled among low growing oaks, and just outside of the busiest parts of town, lies this little historic treasure. Featuring some of the most interesting historic landmarks, Fort Conde and surrounding areas sounded like the perfect location for Nick and Nicole's Fort Conde Anniversary Session.
Nick and Nicole are two very special people.  Last year I had the incredible privilege of photographing their wedding day in September.  Filled with incredible moments, and the people they loved most, Nick and Nicole's wedding day was an absolute DREAM.  One year later, and these two are more in love than ever.  You can see it in the way they look at each other and the way they hold conversation with others.  They've grown to prefer each other in the little things, and trust each other all the more.  Growth is such a gorgeous thing to watch. When these two got married, I watched them selflessly promise themselves to each other and to Christ.  One year later, and that promise echoes in the details of their decisions, the choice of their words and the way in which they do life- and its beautiful.
Fort Conde Inn made the perfect backdrop for Nick and Nicole's Fort Conde Inn Anniversary Session.  The historic buildings, and sprinkle of fresh, green life, was the perfect mix that Nicole wanted to celebrate their first year of marriage!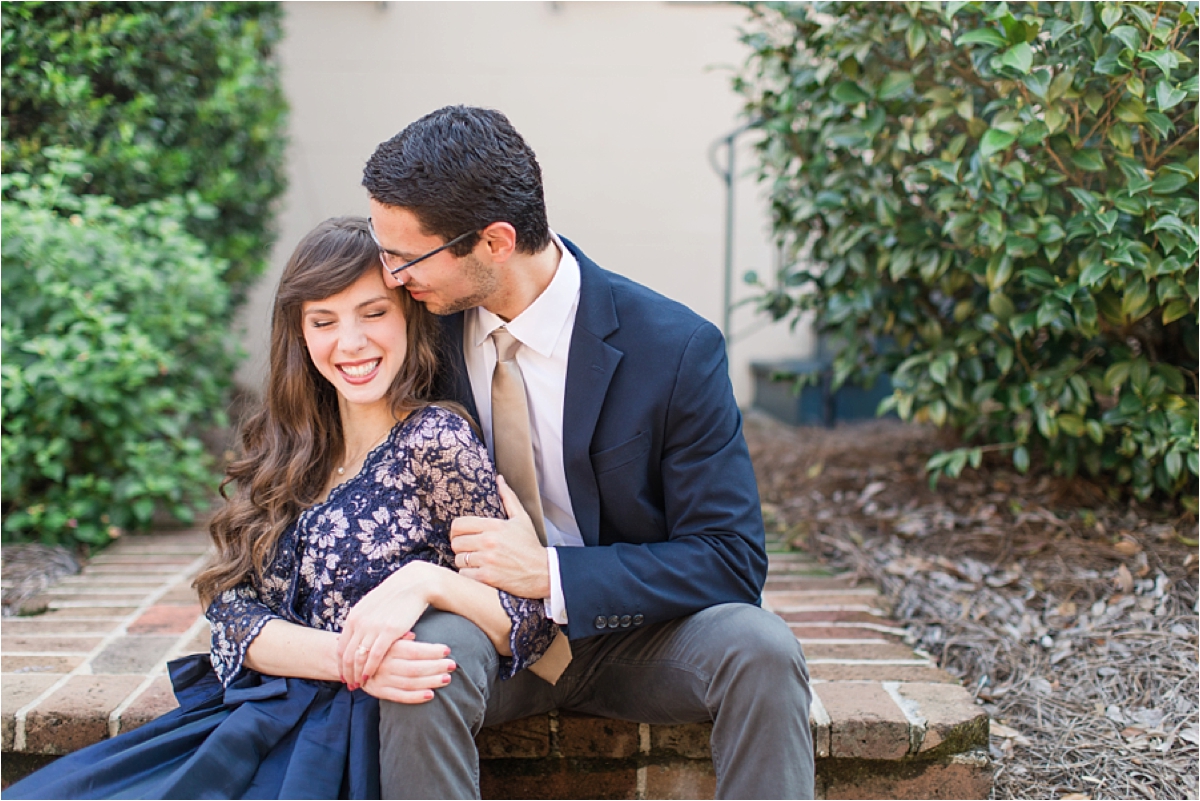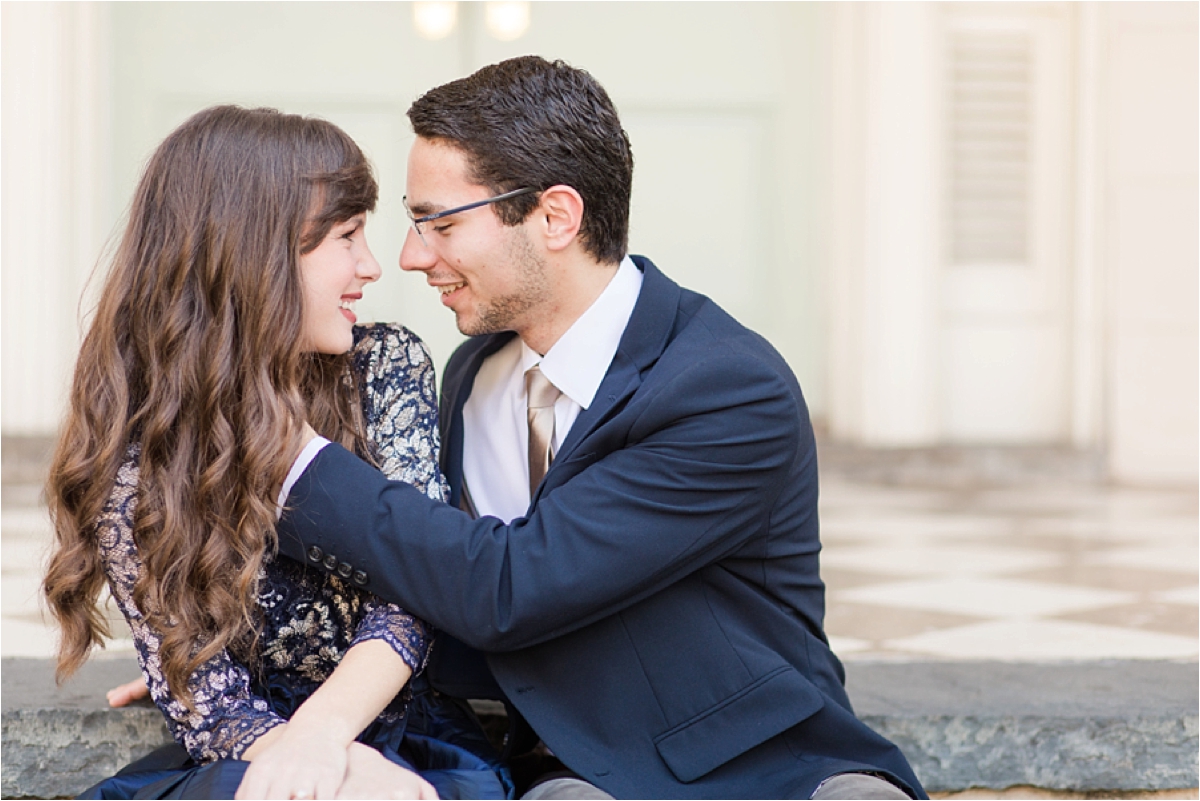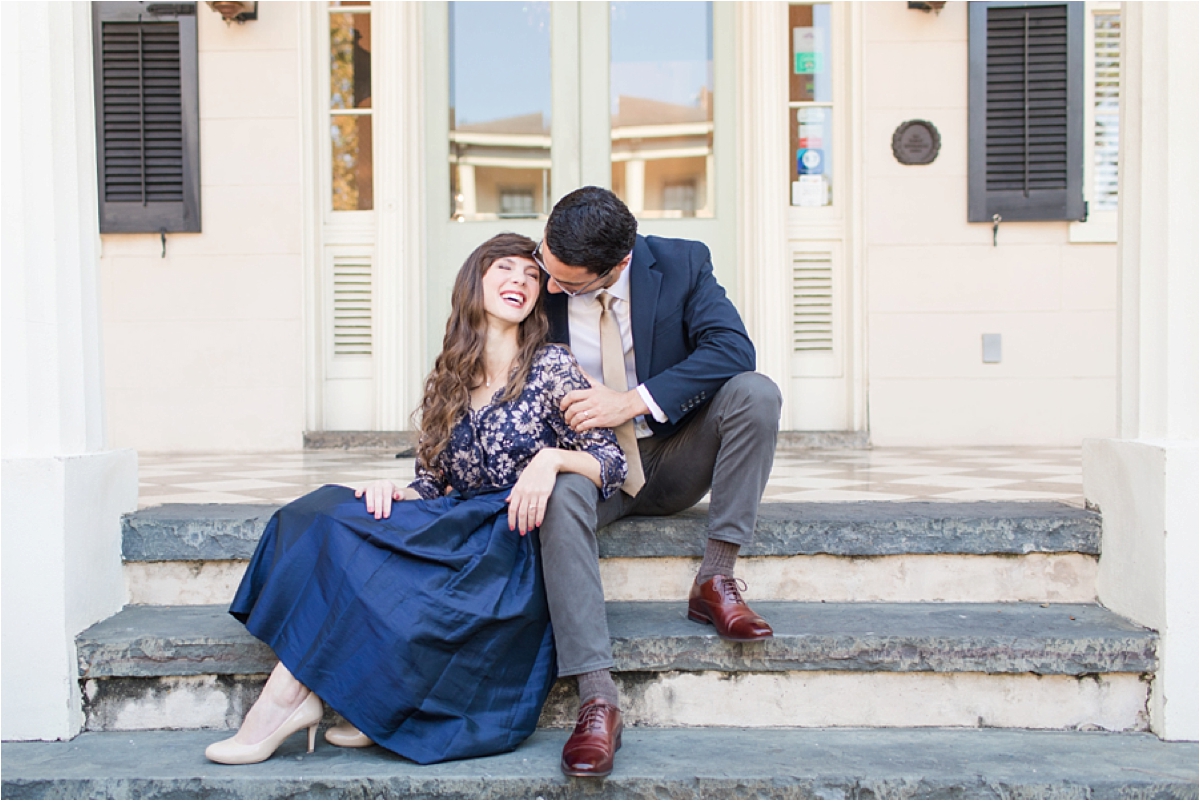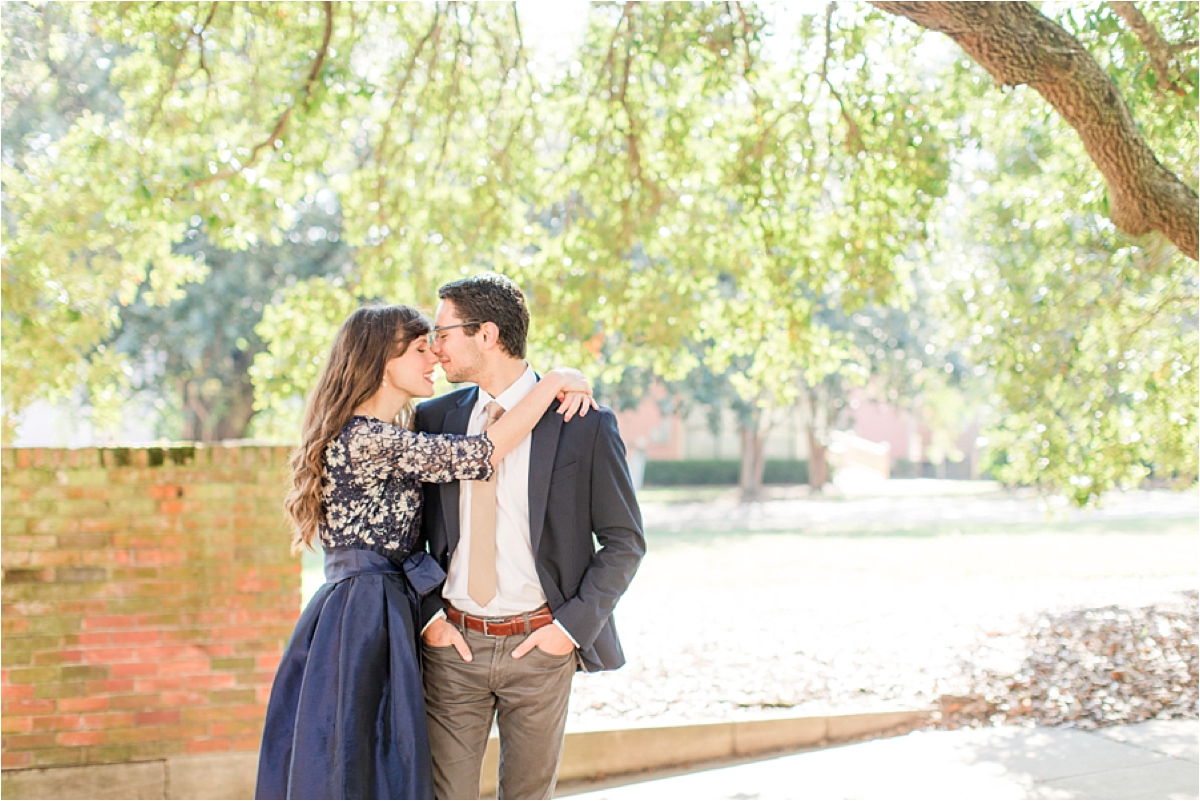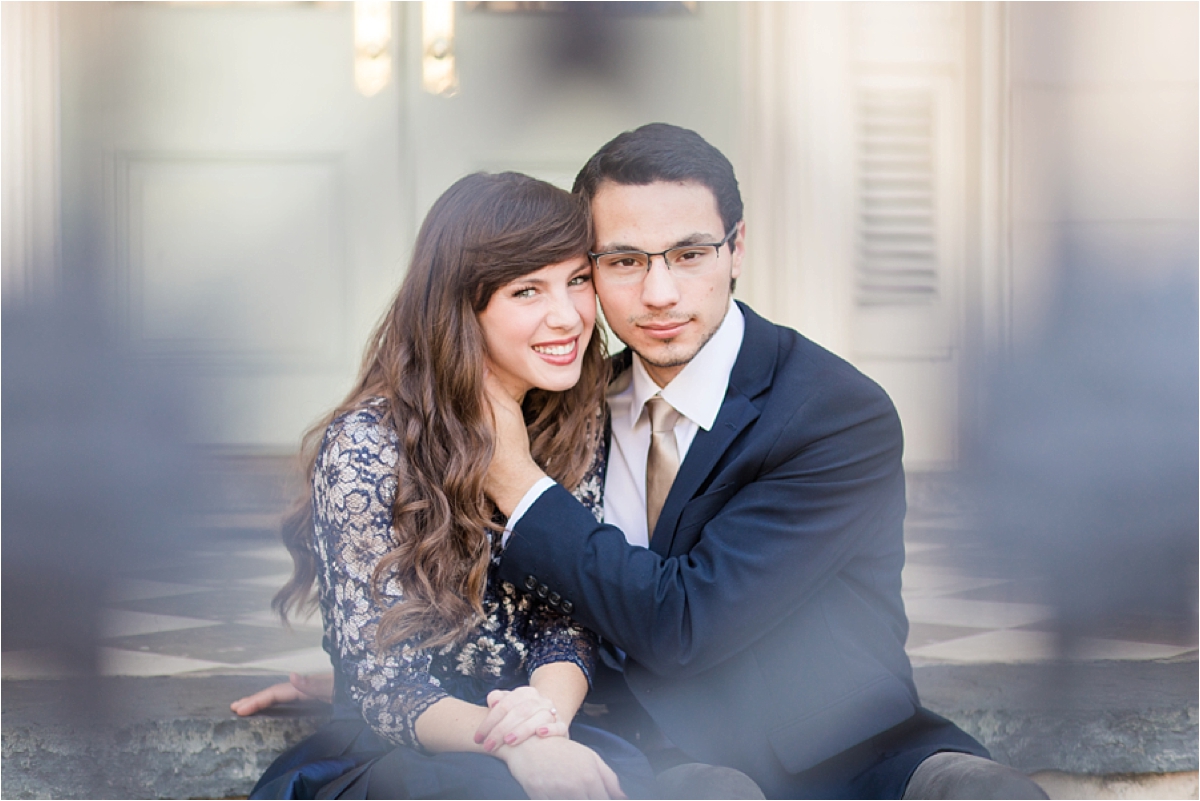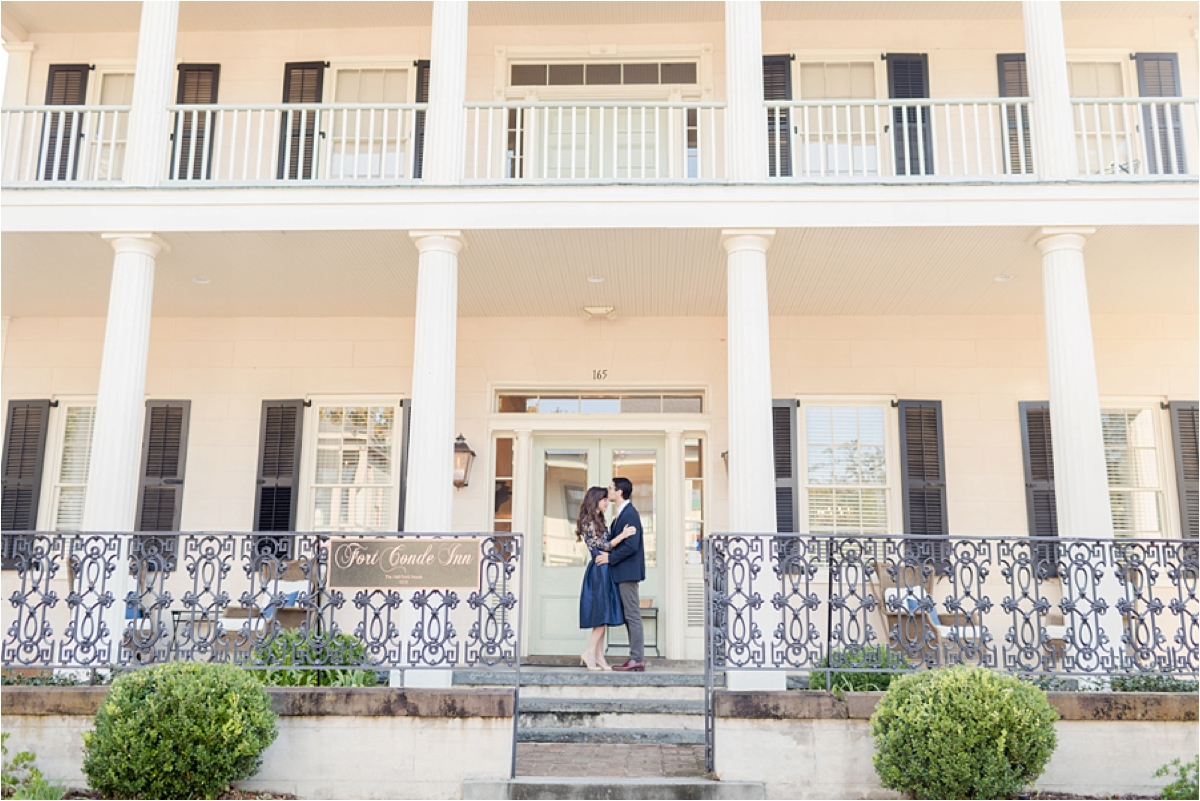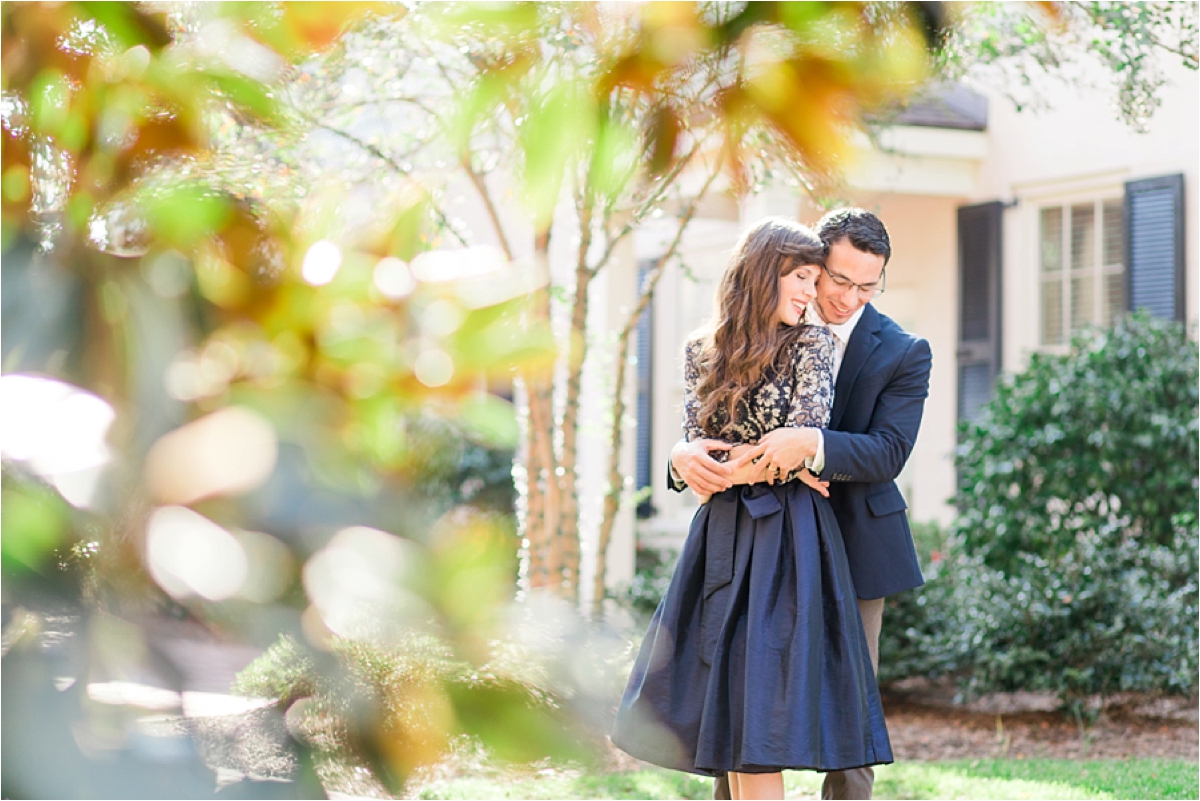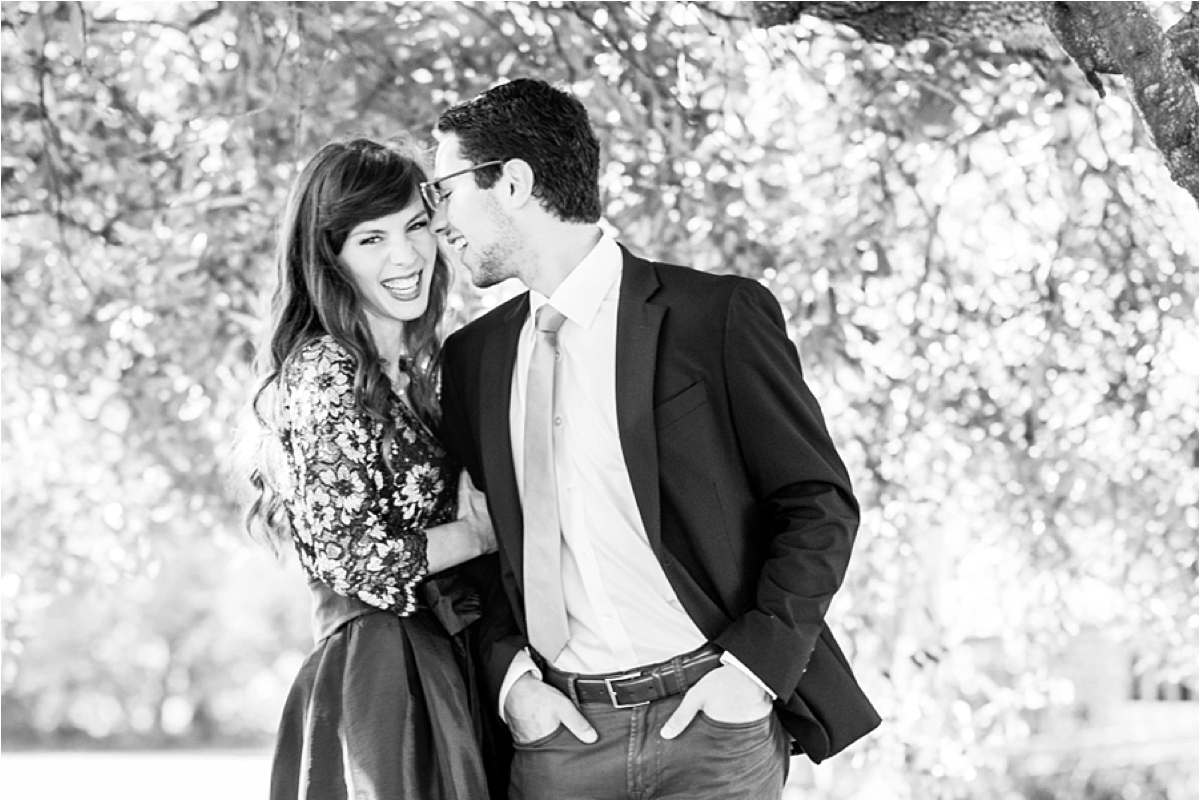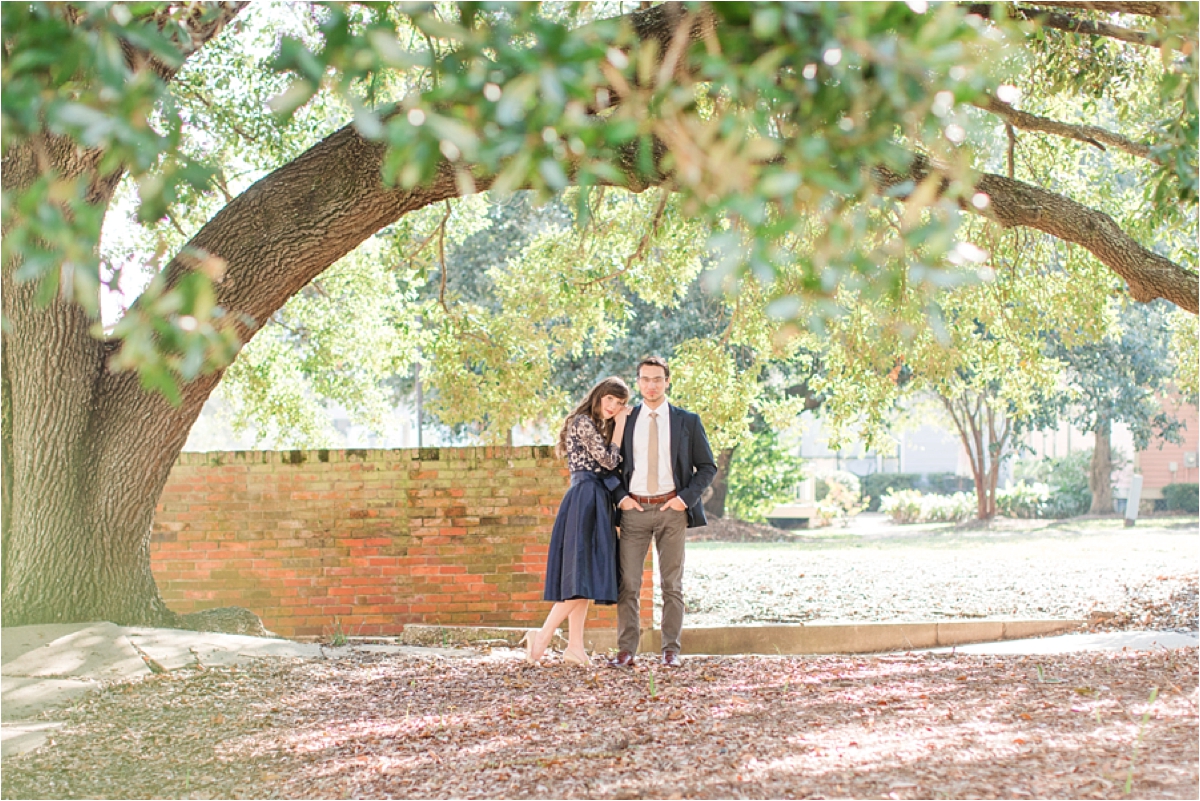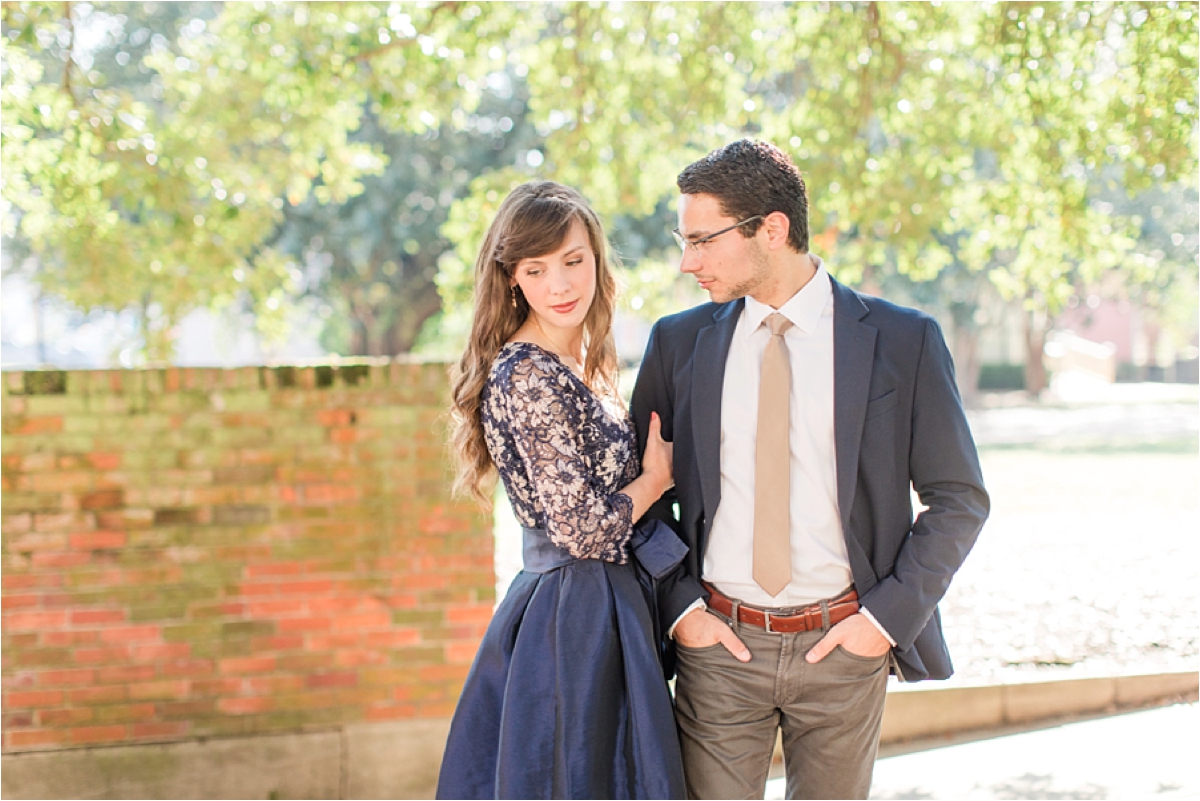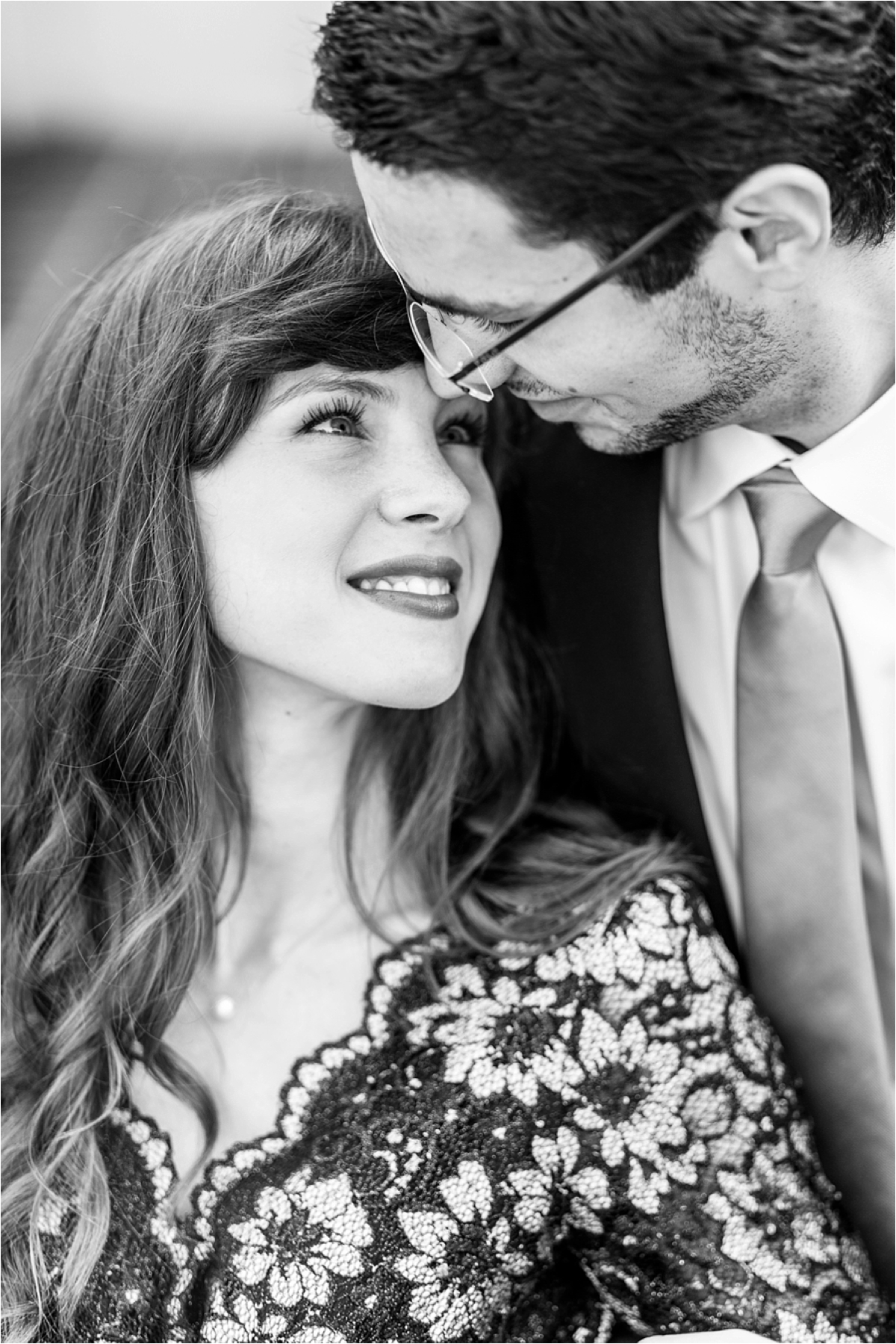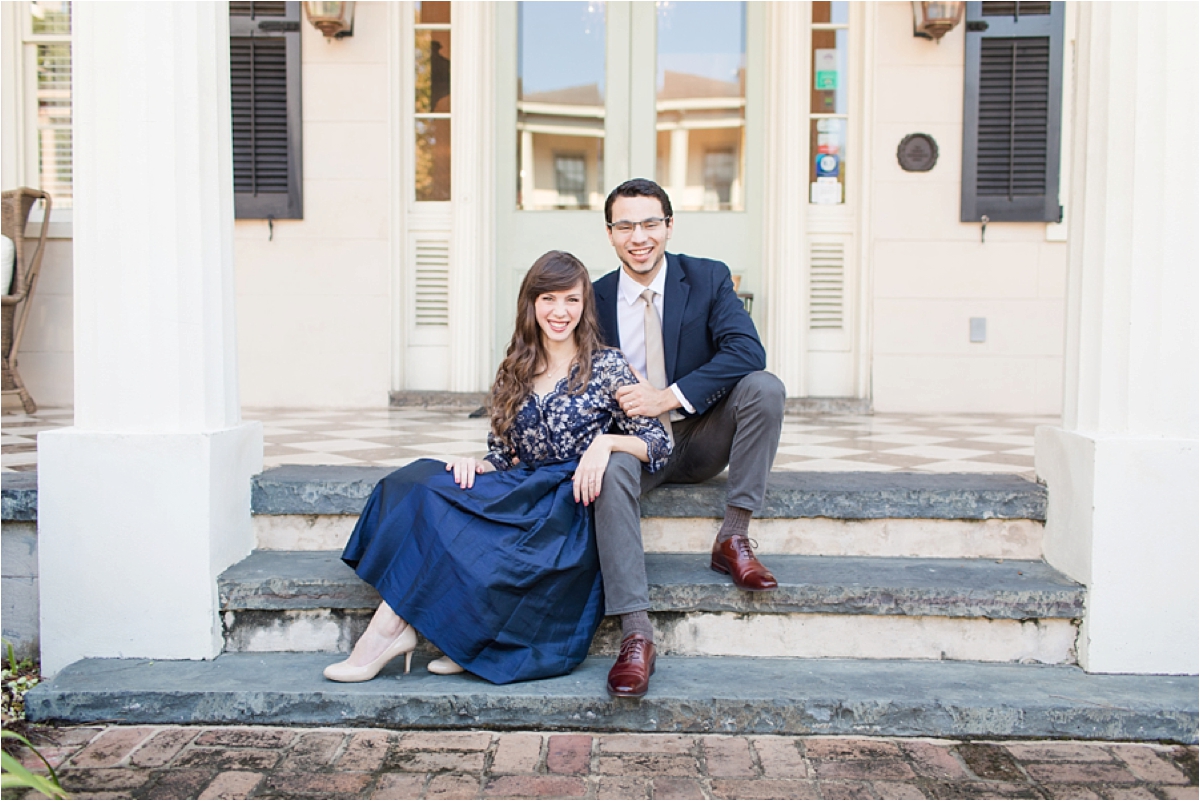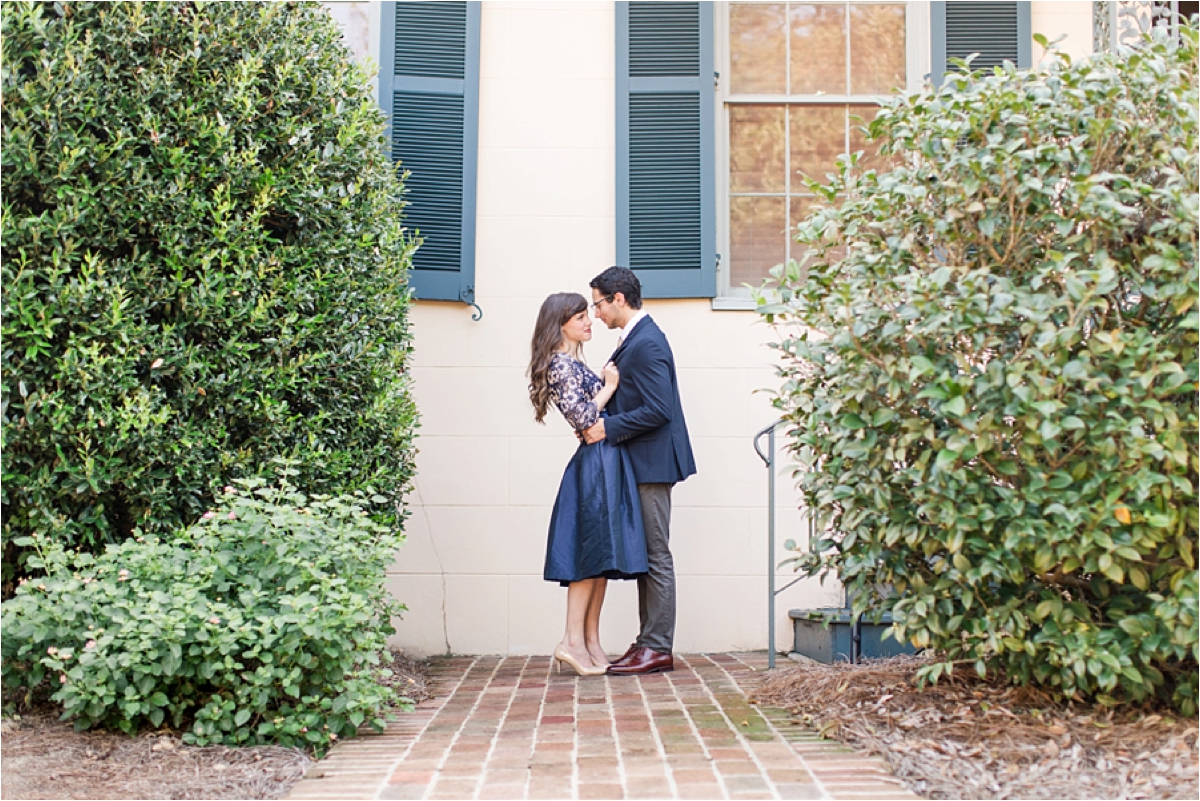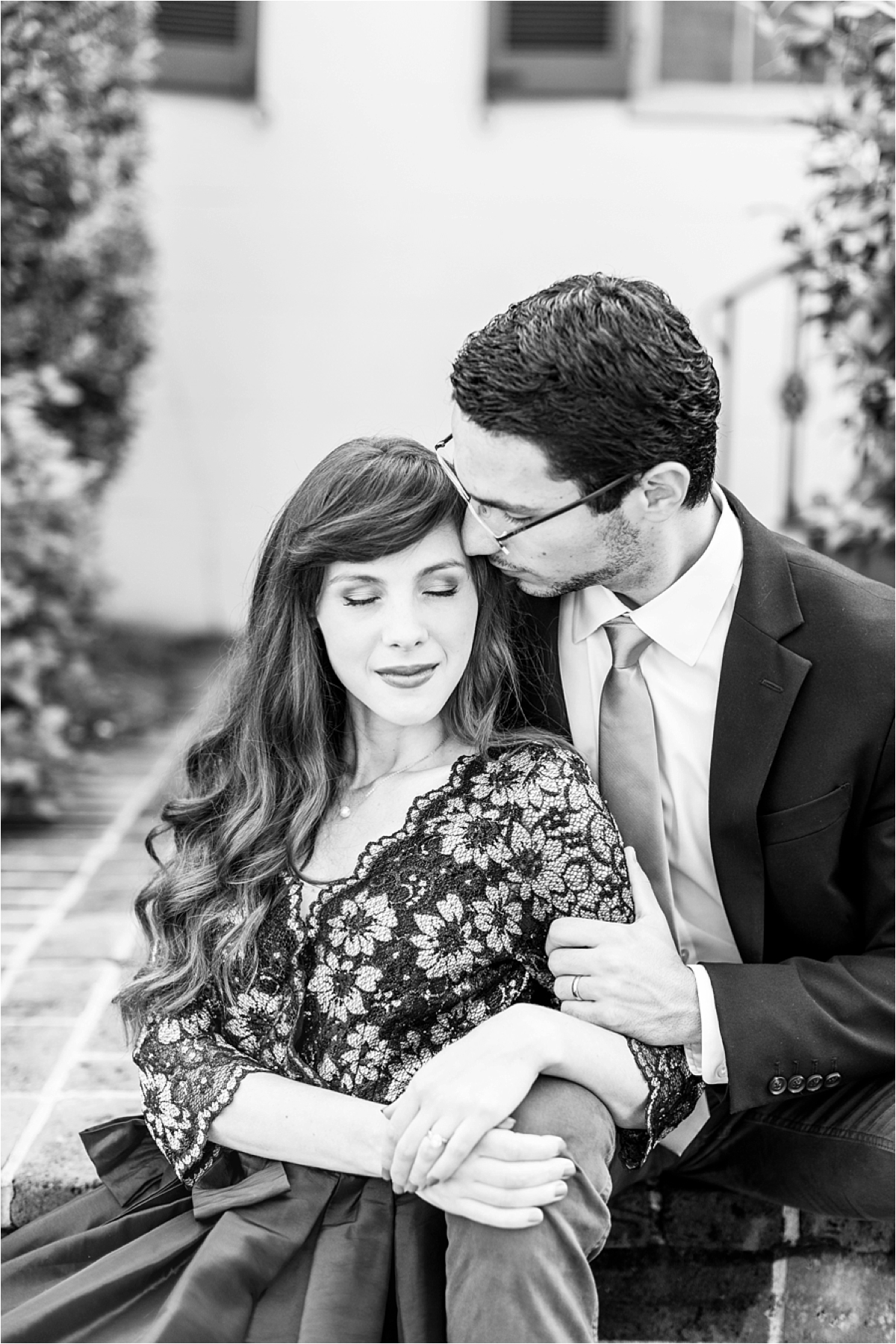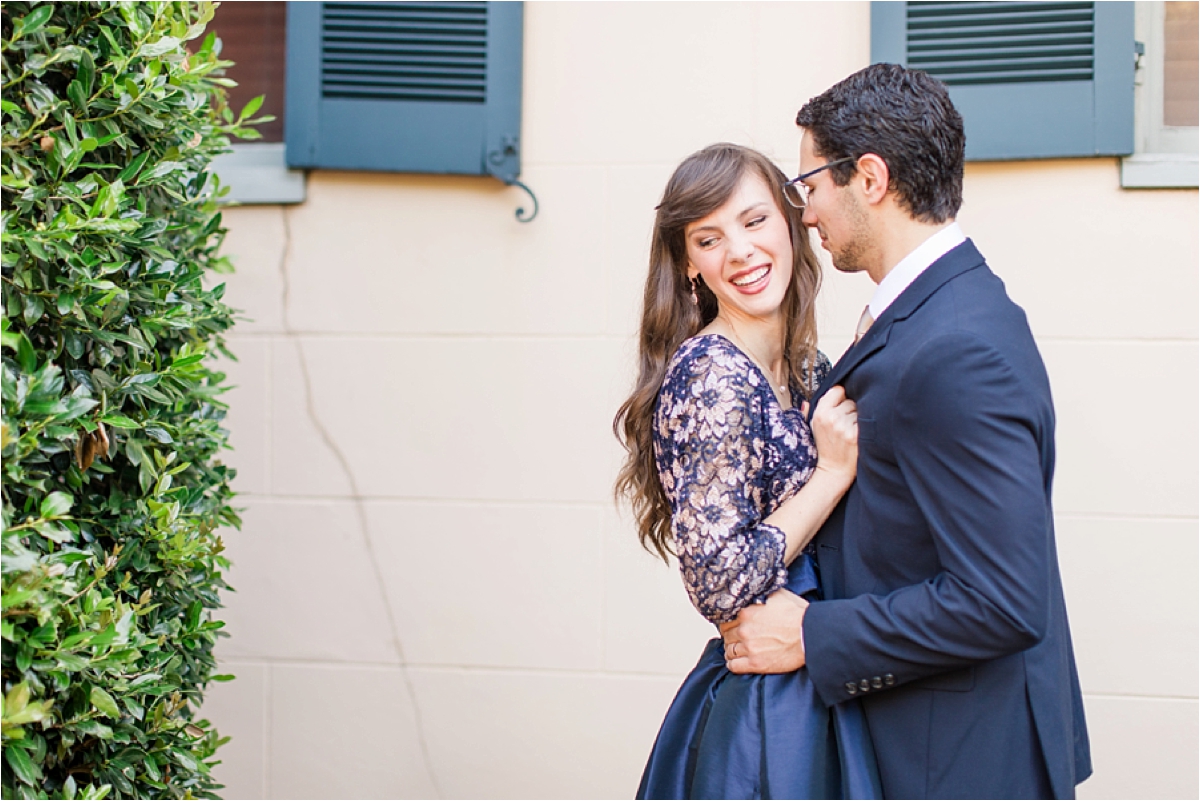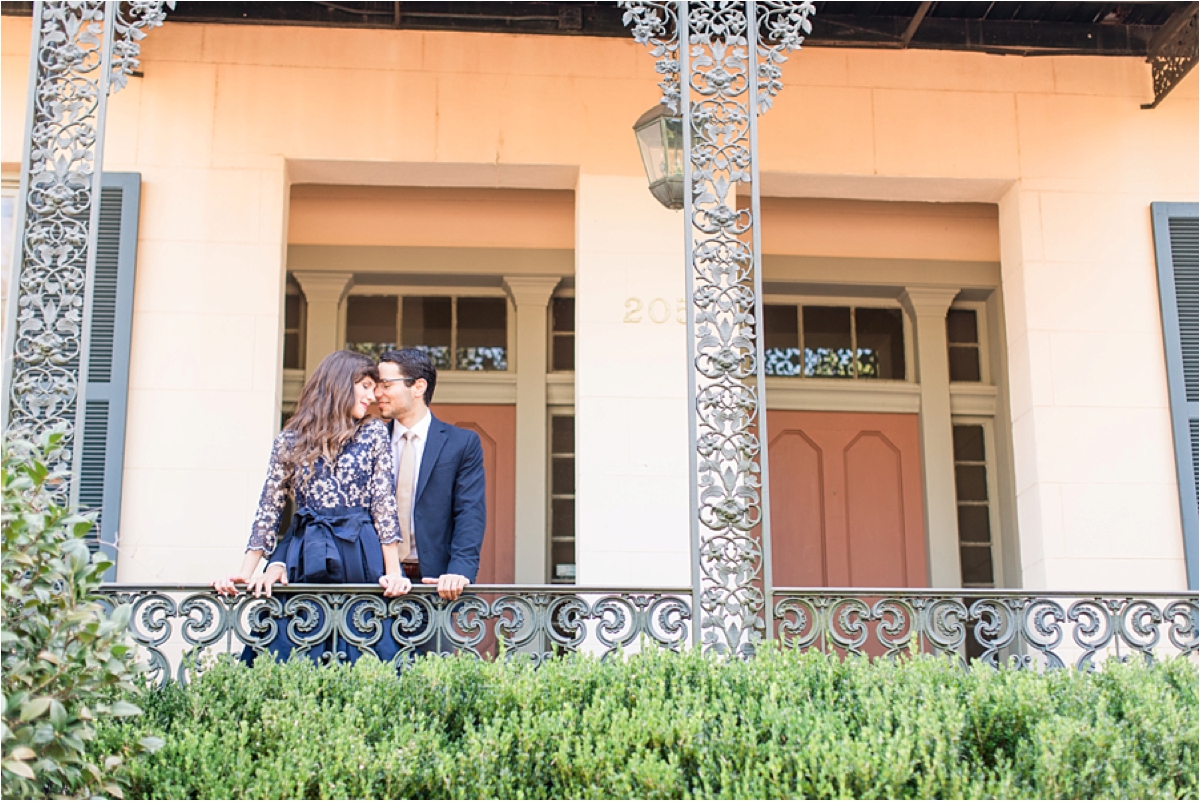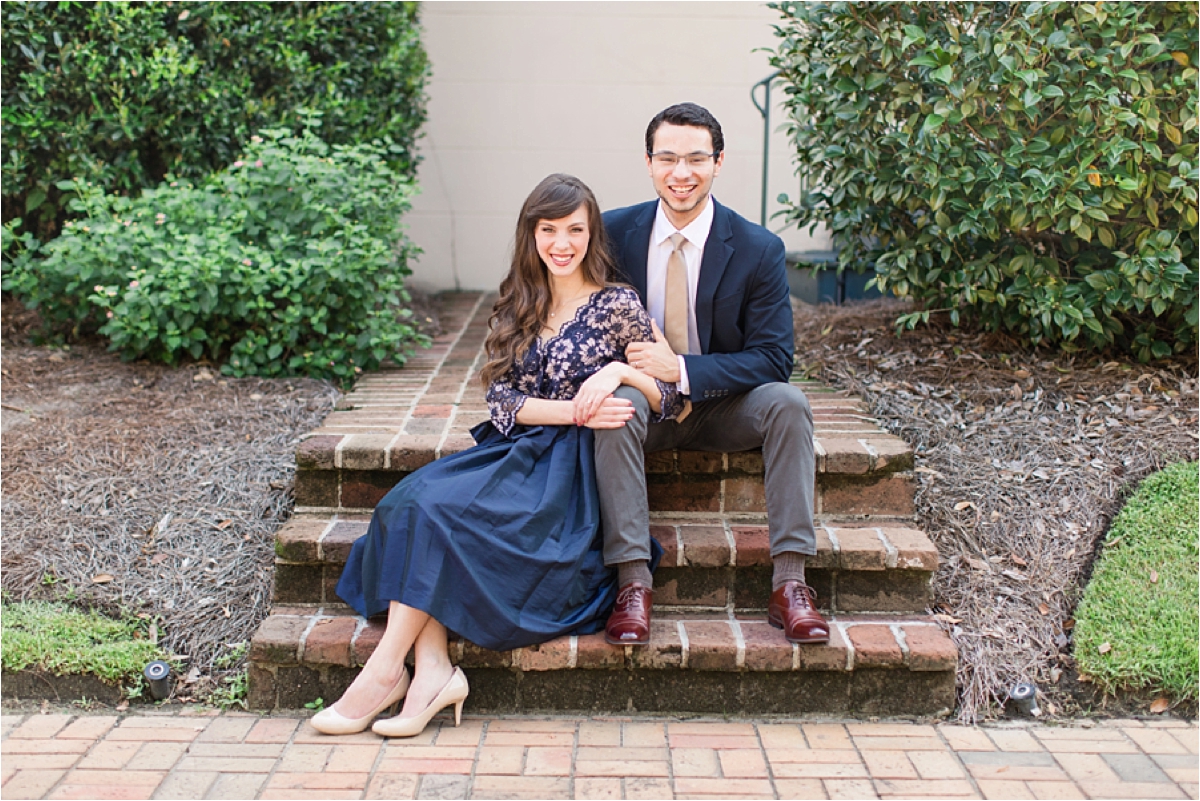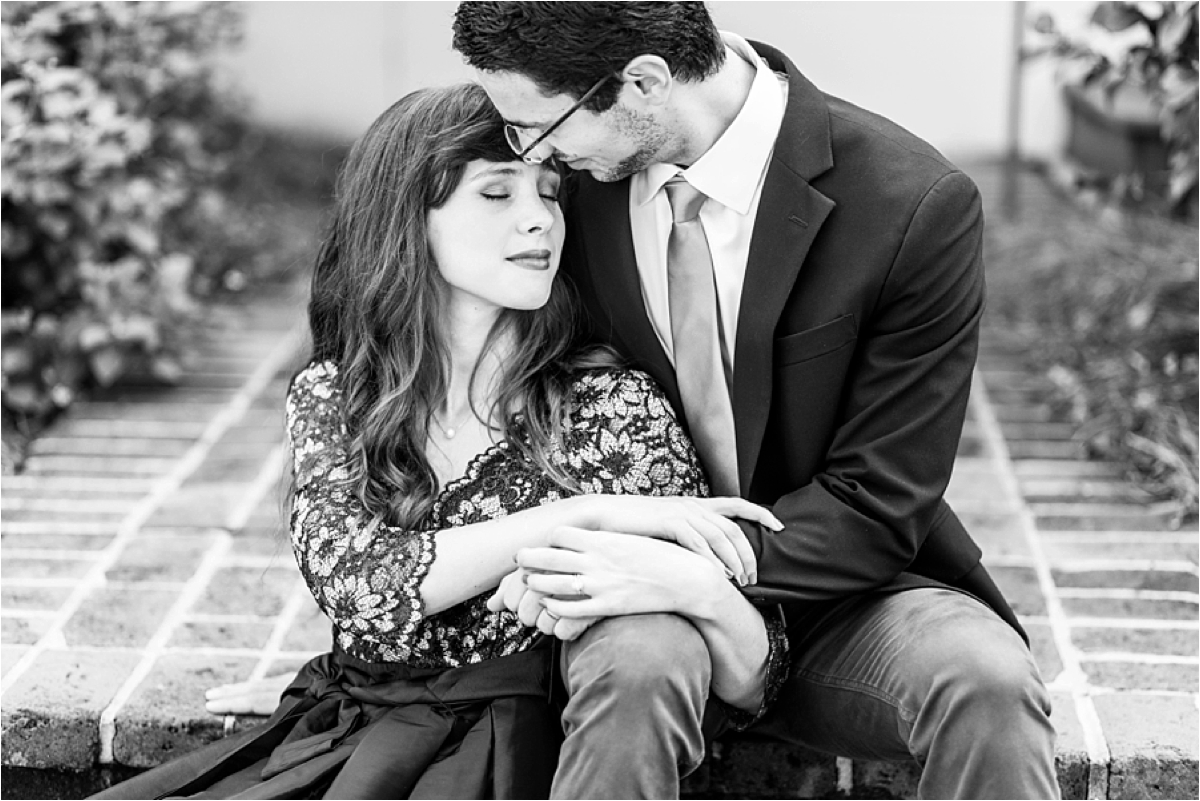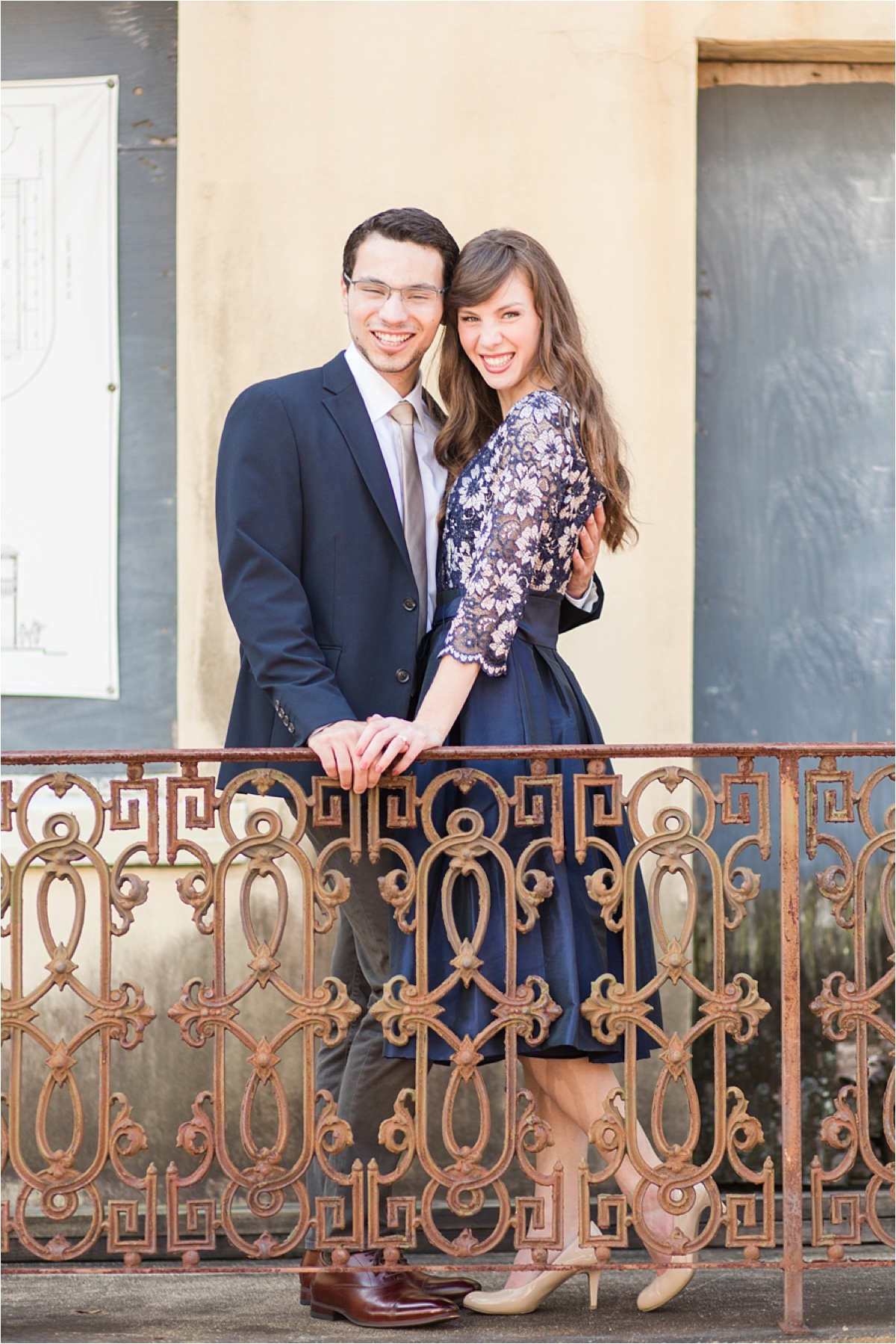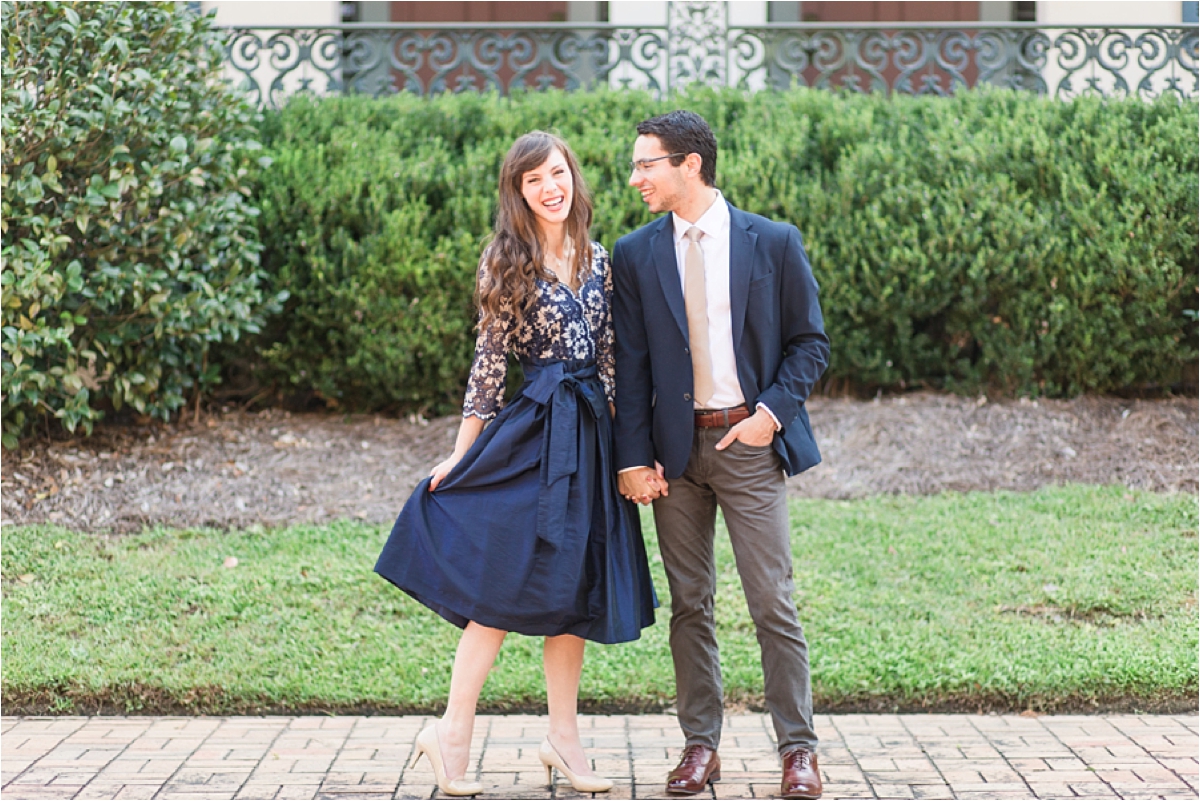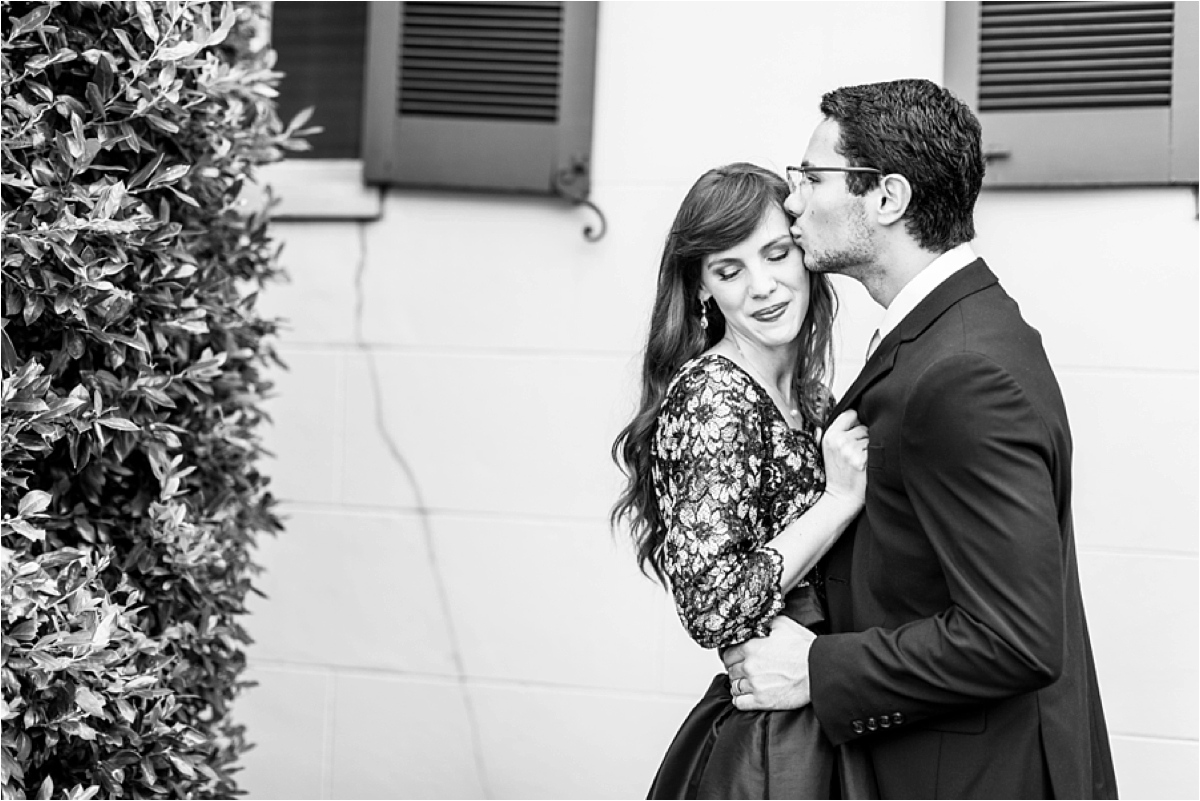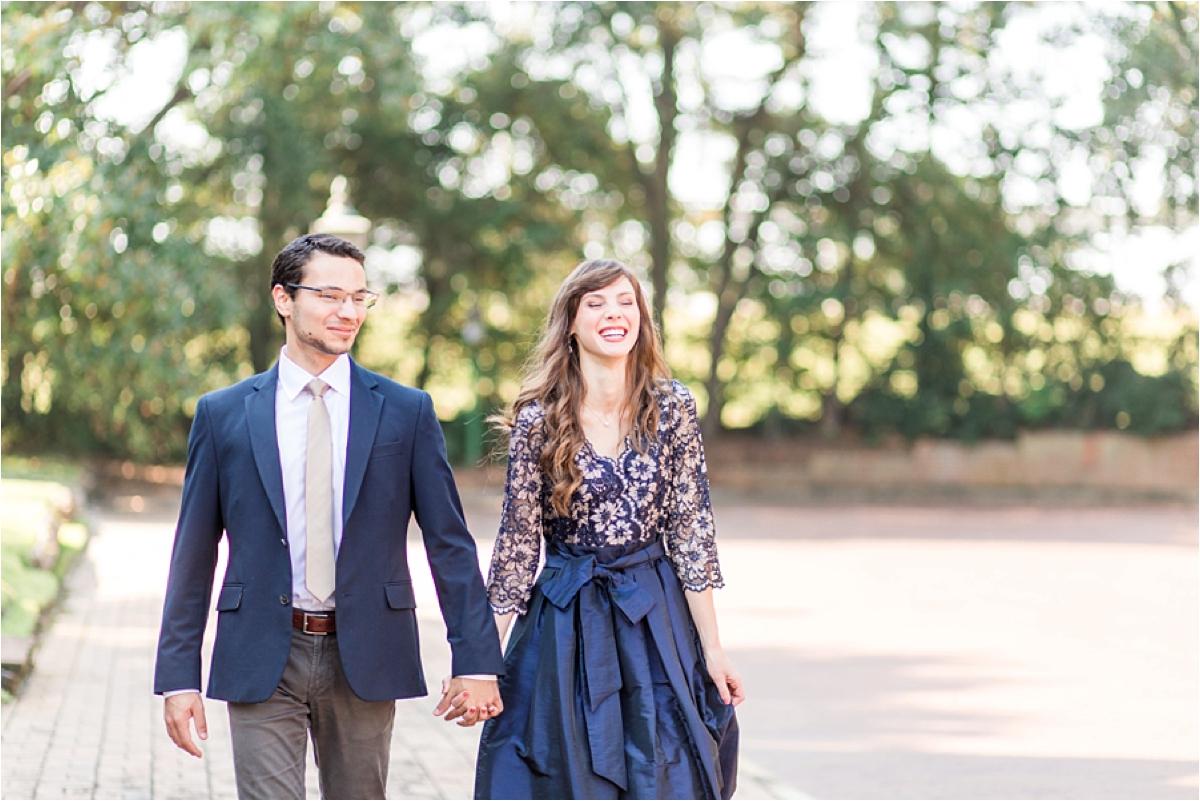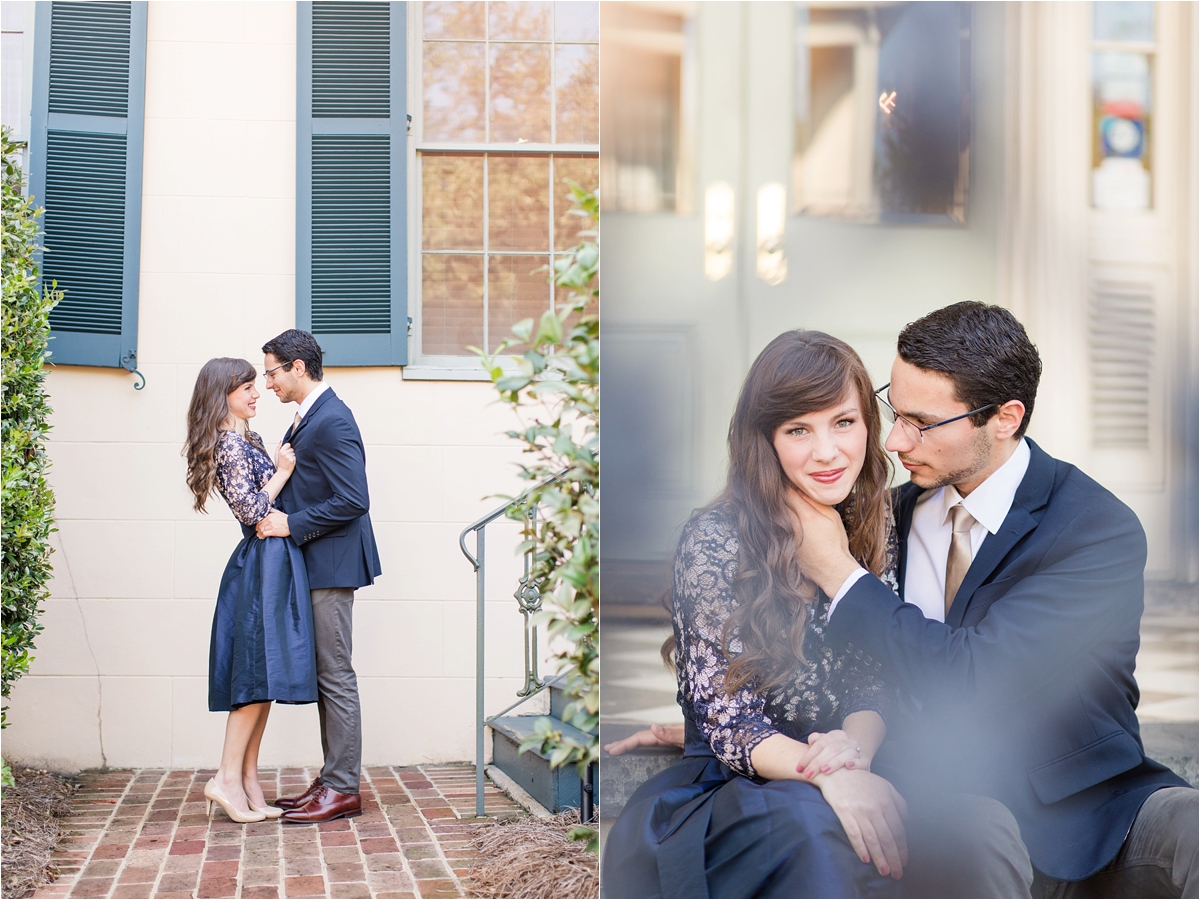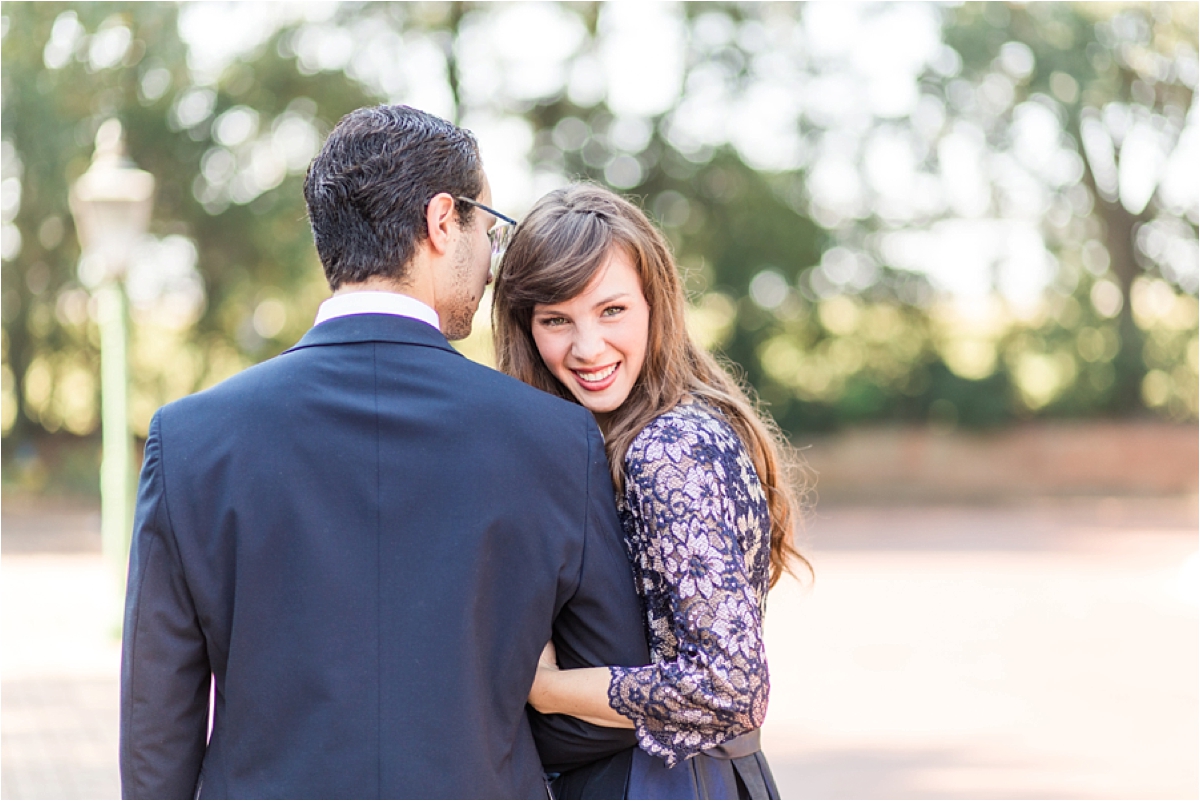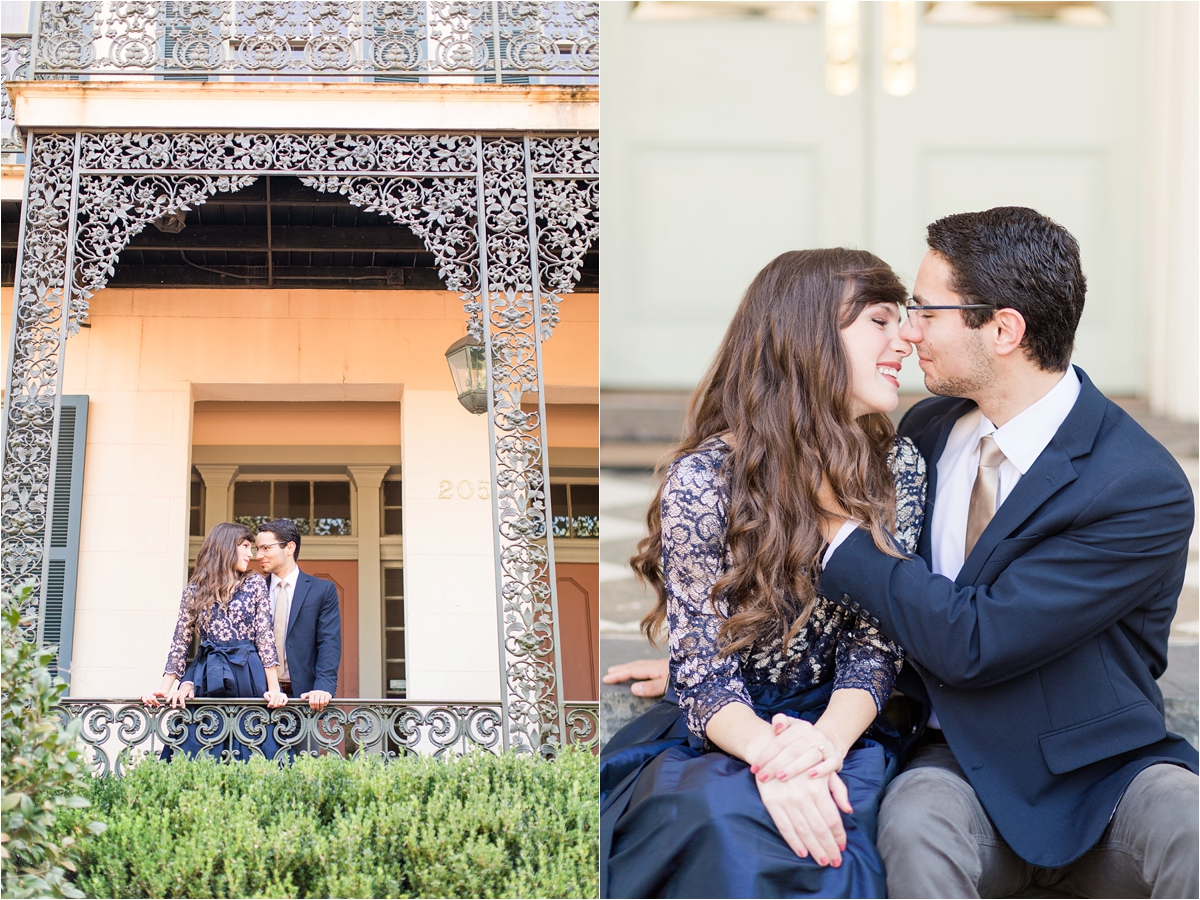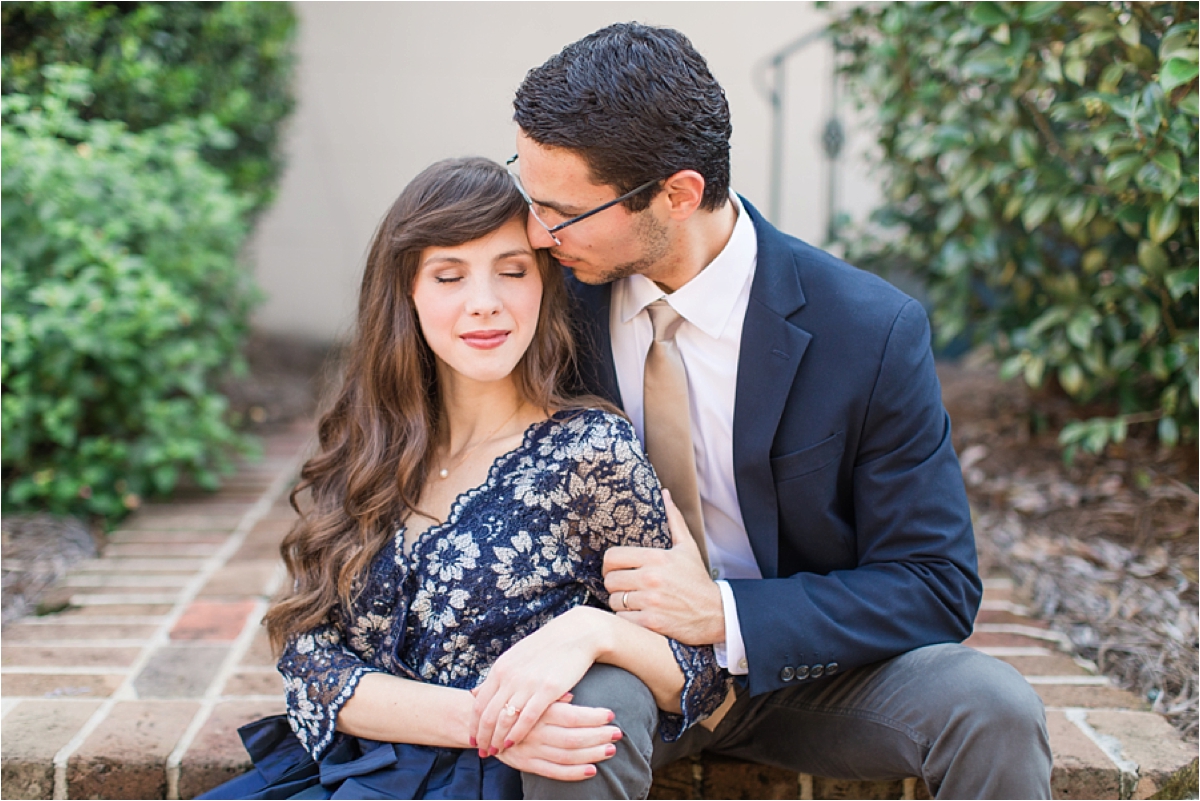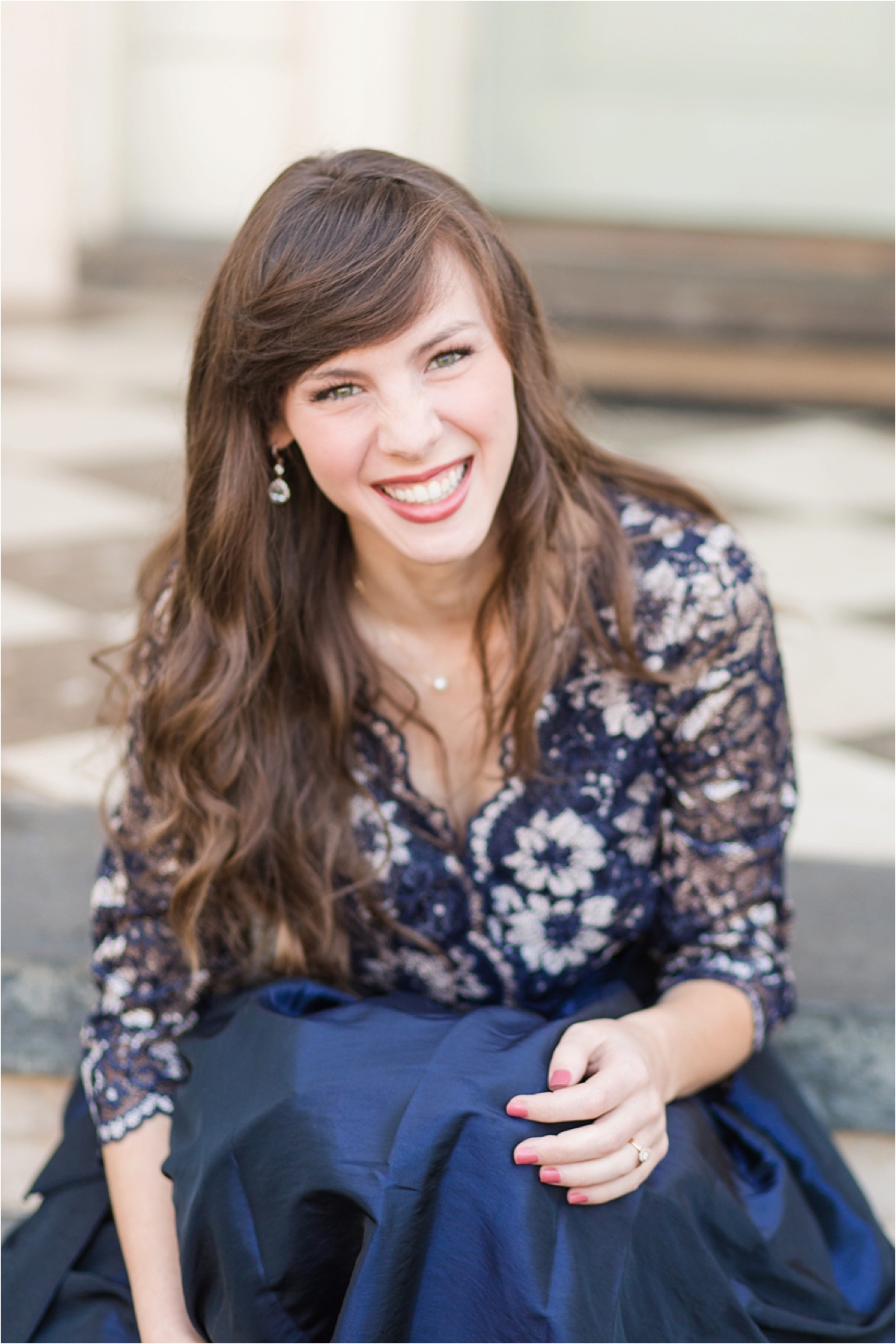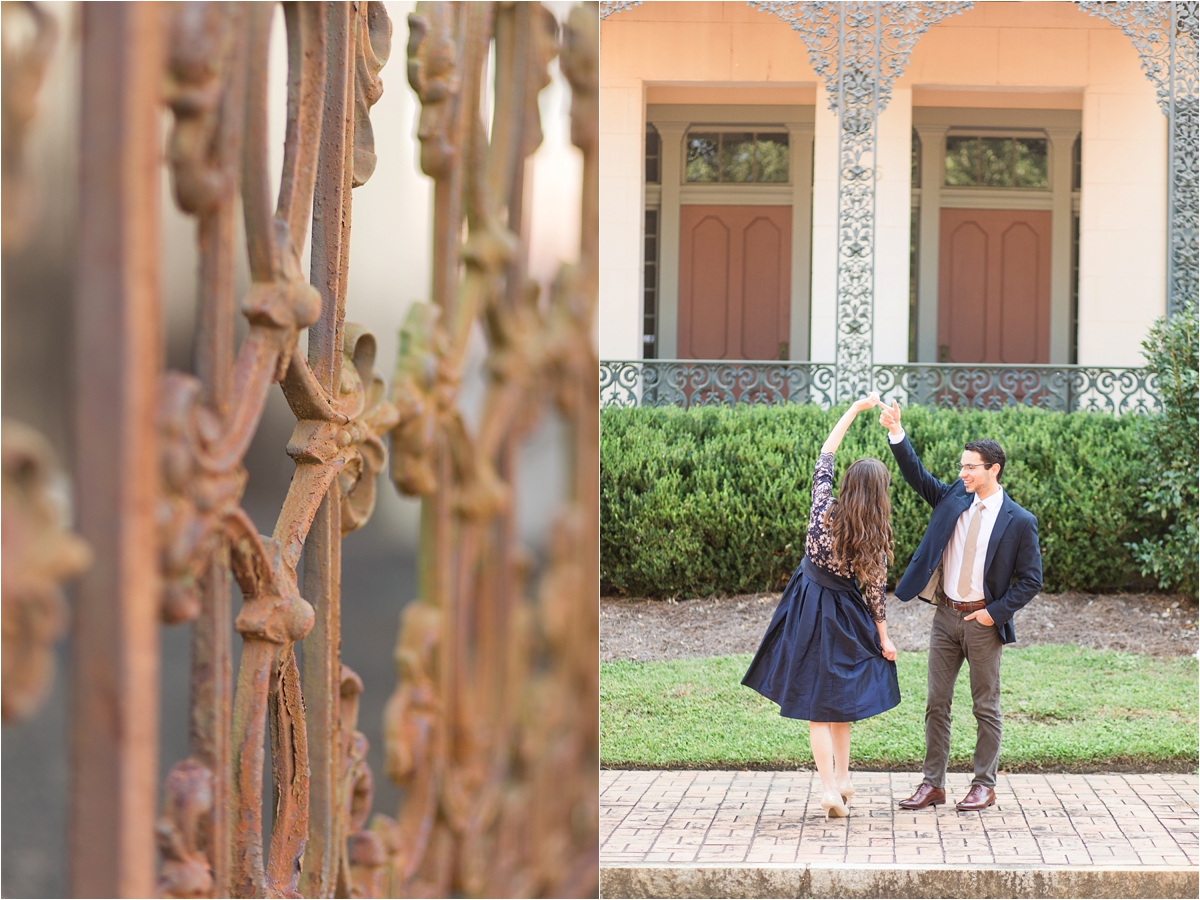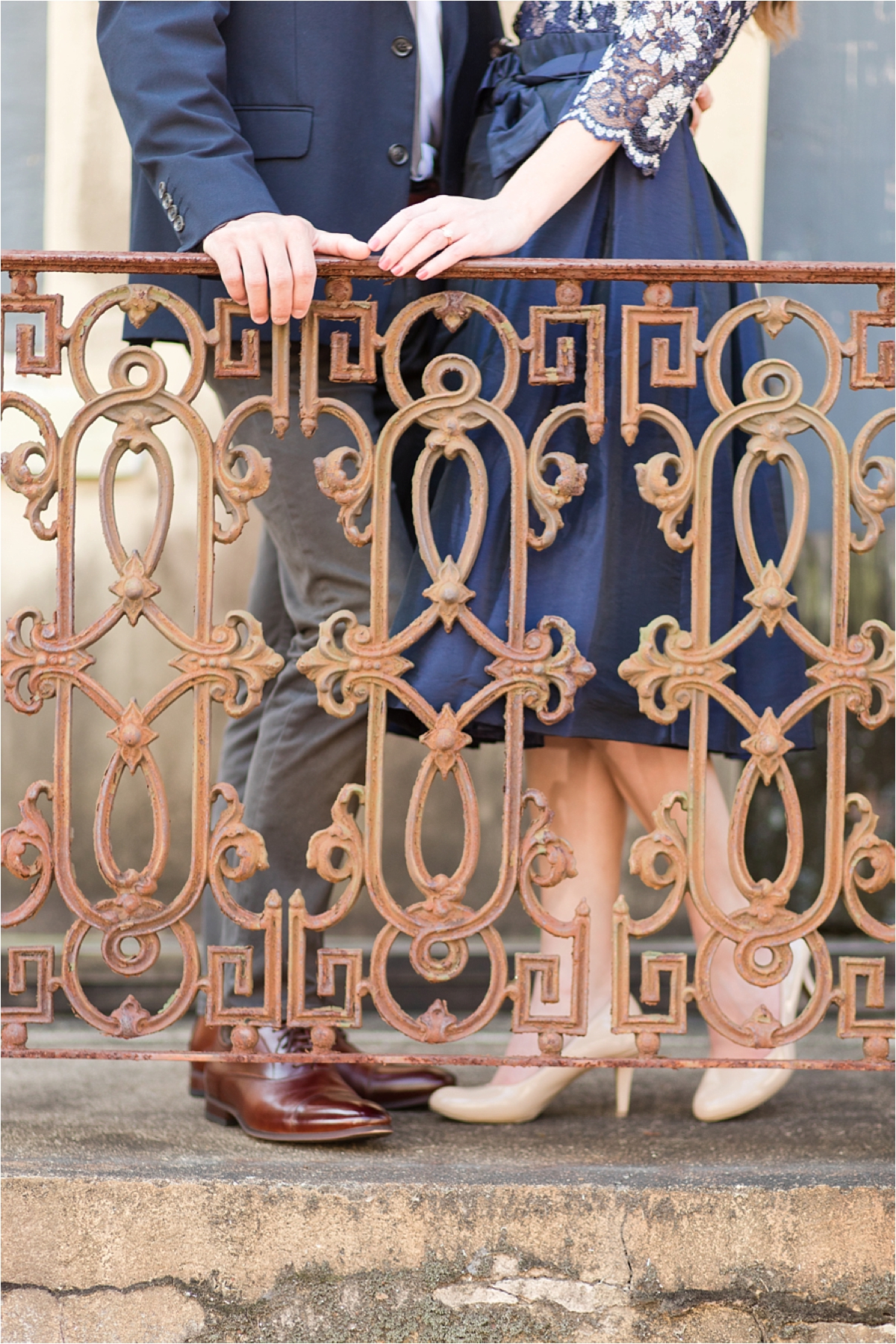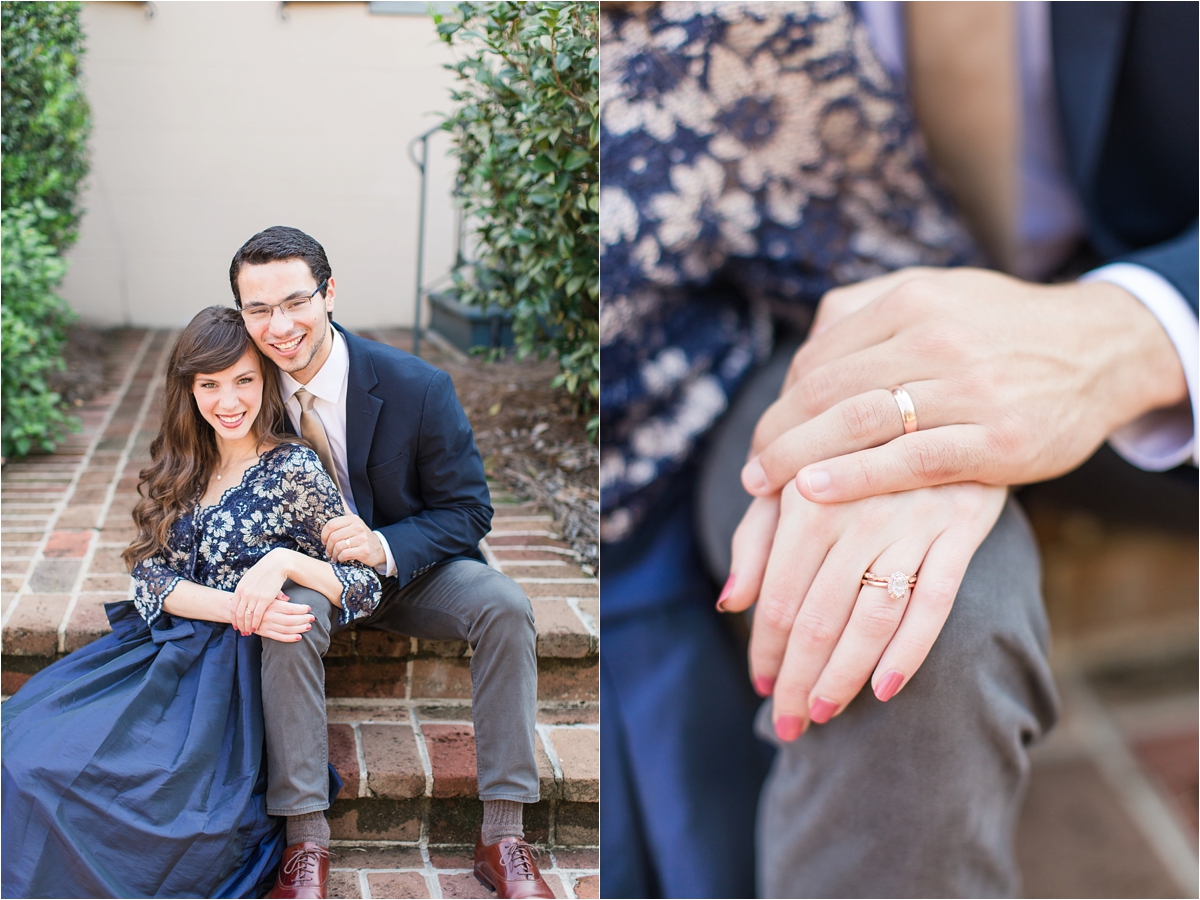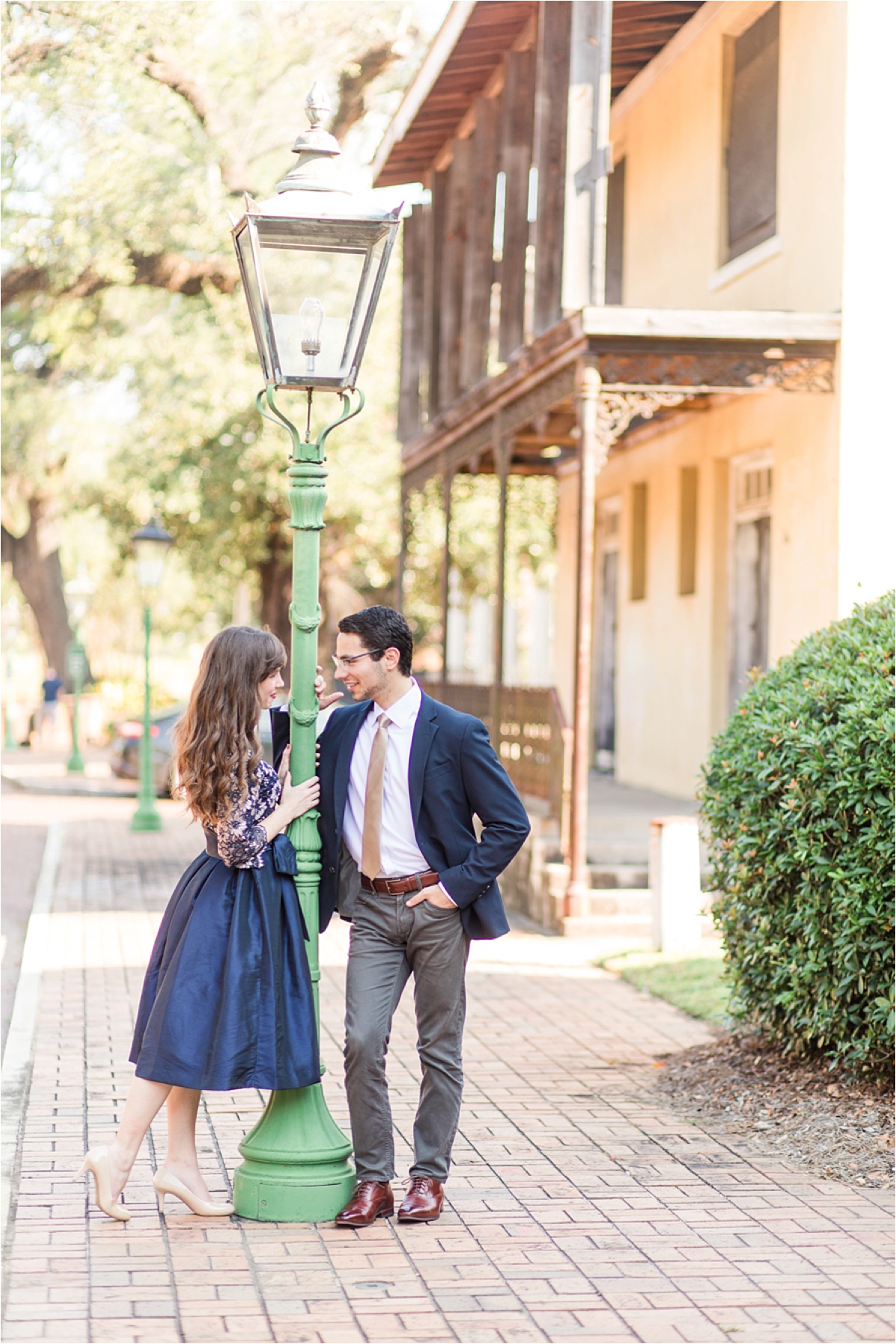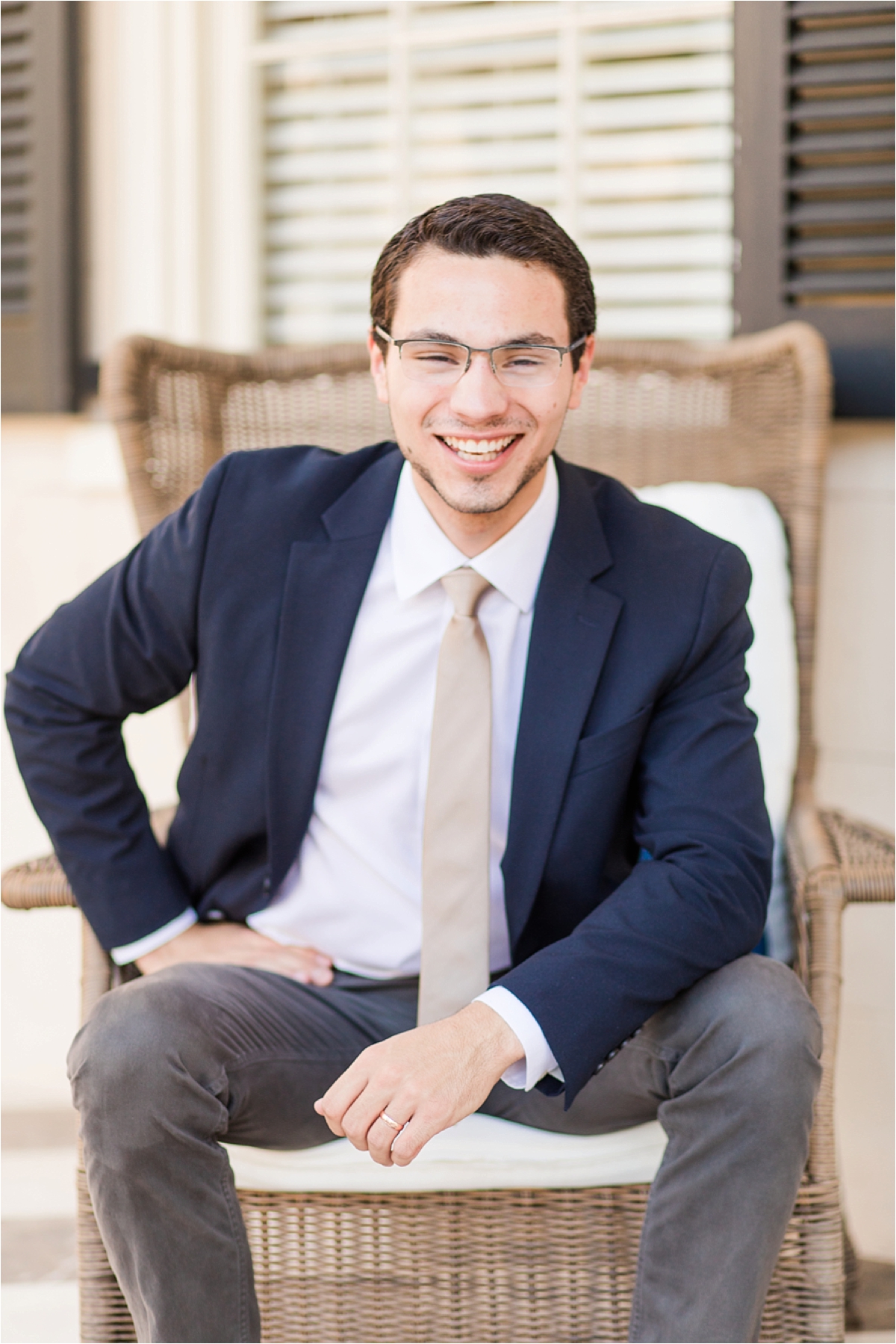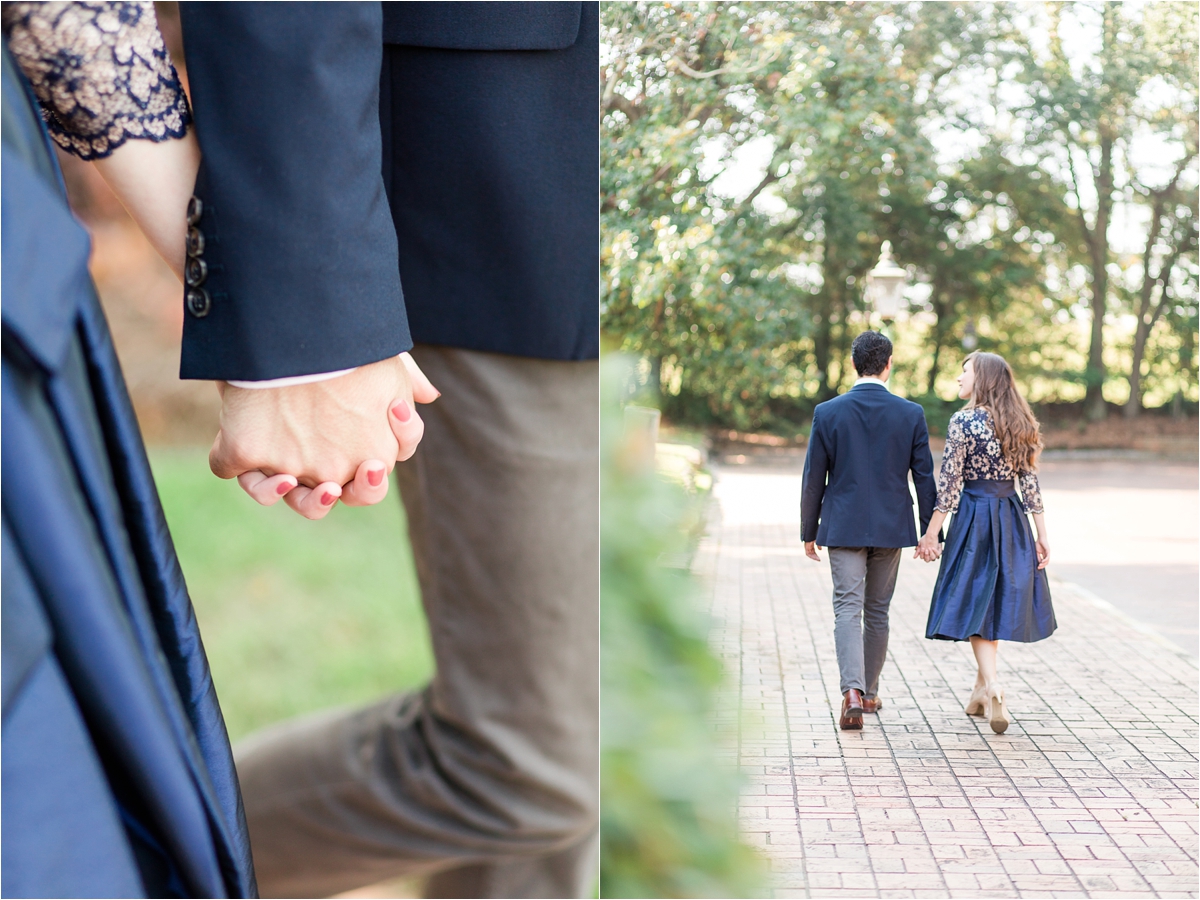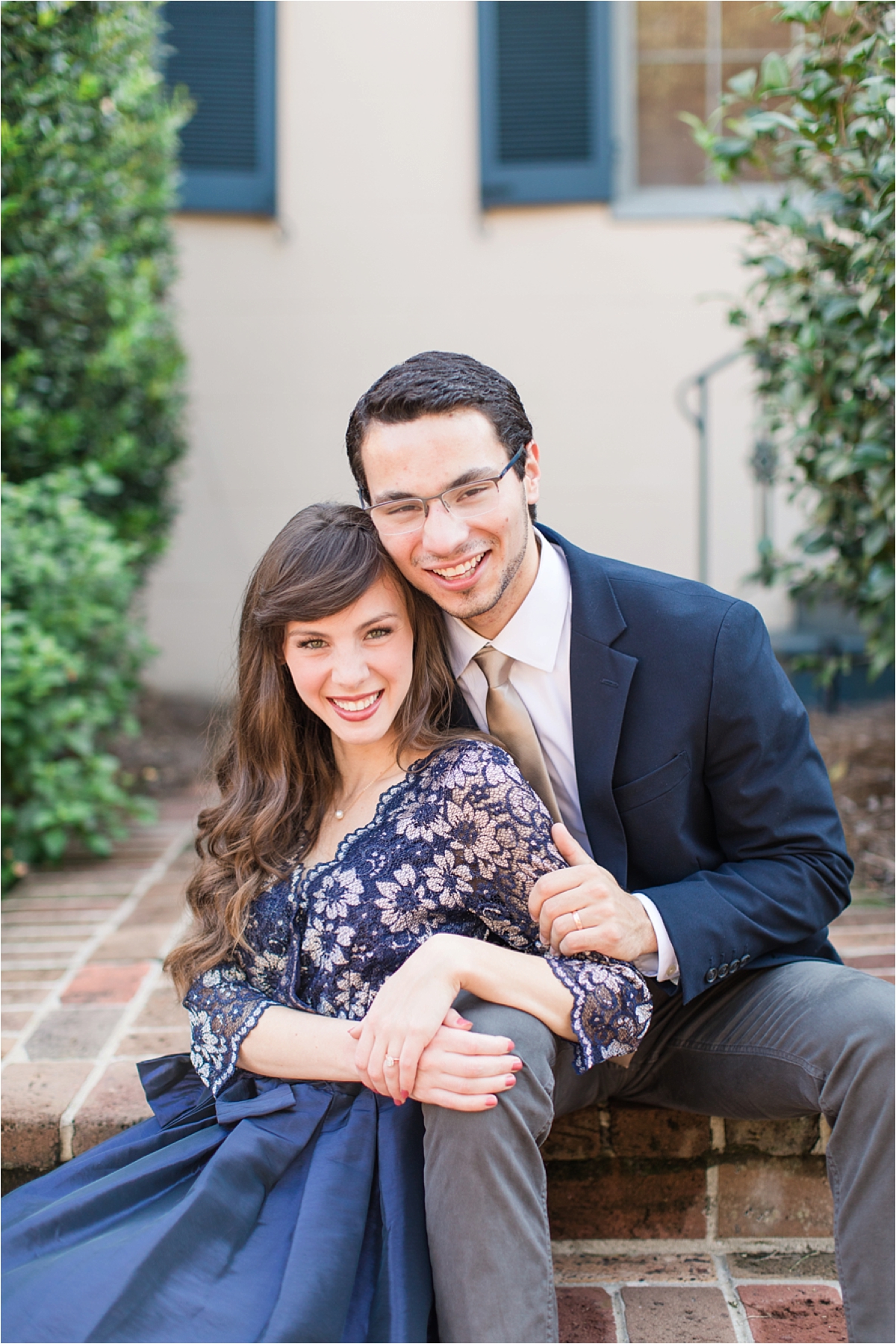 xoxo
AnnaFilly