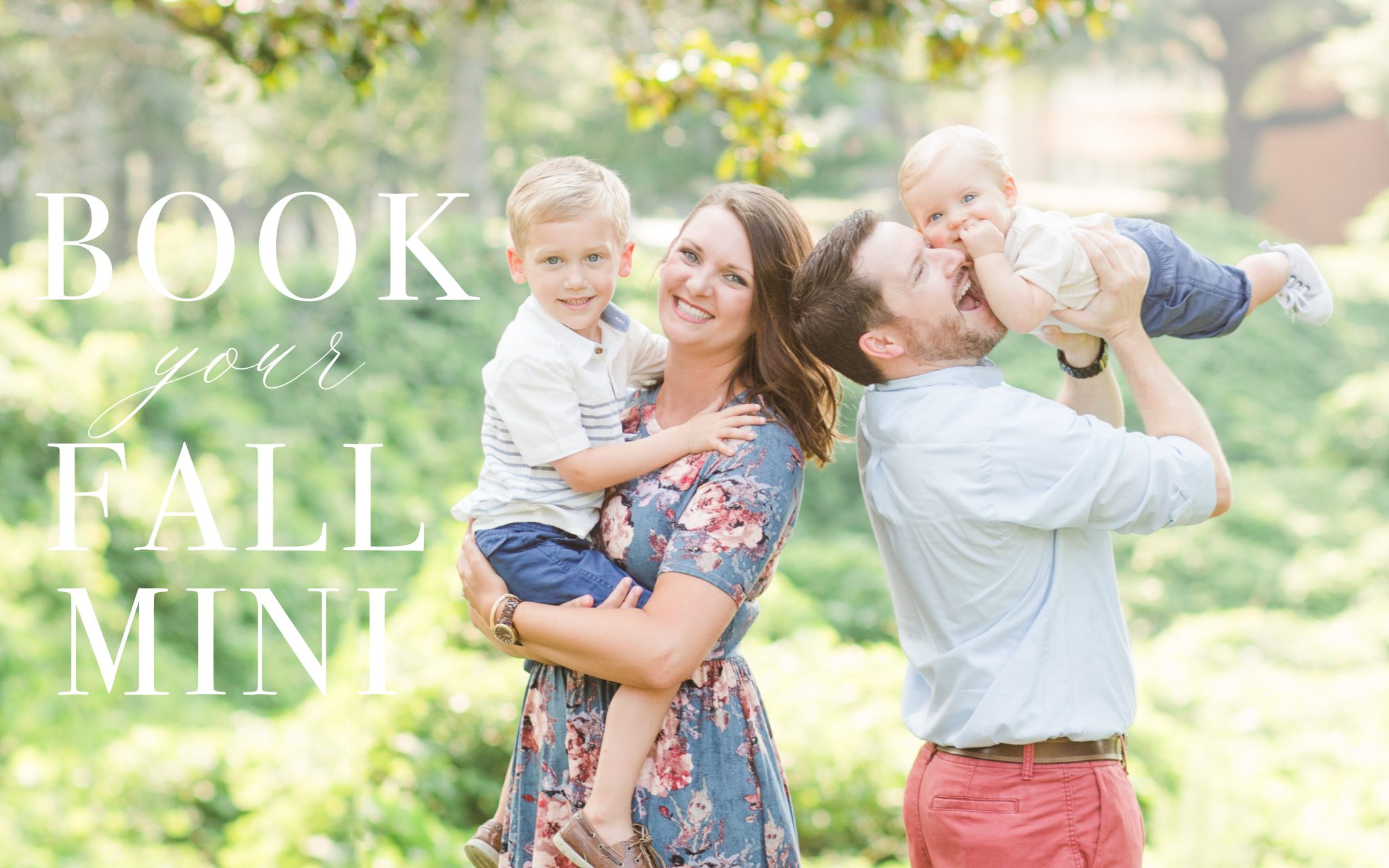 FALL MINI SESSIONS
I woke up last week and took our dog, Baskin, outside.  The air was crisp, and the heat from my morning coffee hung in the air in soft waves.  Ah, Autumn!  Fall will forever be my favorite season.  As soon as September 1st hit, my home was decorated for the season.  White pumpkins, and apple cider scented candles filled our home. All my husband could do was smile and shake his head at me.   Every year, I watch in excited anticipation as the leaves turn.  Their deep green changes ever so suddenly, and then, before you know it, every tree is decorated in the color's of Fall. Now that we live in Northern Alabama , the mountains and rolling hills that surround us seem as excited as I am that Fall is here.
Book yours today
This Fall we are doing something we have never done before.  Each year I get dozens of inquiries for mini sessions.  Mini sessions are short sessions, that allow for clients to get a handful of photos.  They are perfect if you love getting updated images of you, your family, or your season of life, without booking a longer session.  Family photos, monthly documentation of a sweet babe, anniversary photos, Senior portraits, maternity photos, you name it Fall Mini Sessions are PERFECT for them!  Fall Mini Sessions are great for Christmas Cards as well.  And who doesn't love a beautiful image on a Christmas card?!  I don't offer discounted sessions throughout the year, so Mini Sessions are the PERFECT deal for anyone and everyone !
This year we are offering TWO DAYS for mini sessions.  The first day of mini sessions will be held in Mobile, Alabama on Sunday, October 21st!  The second day will be held in Oneonta, Alabama on Saturday November 3rd.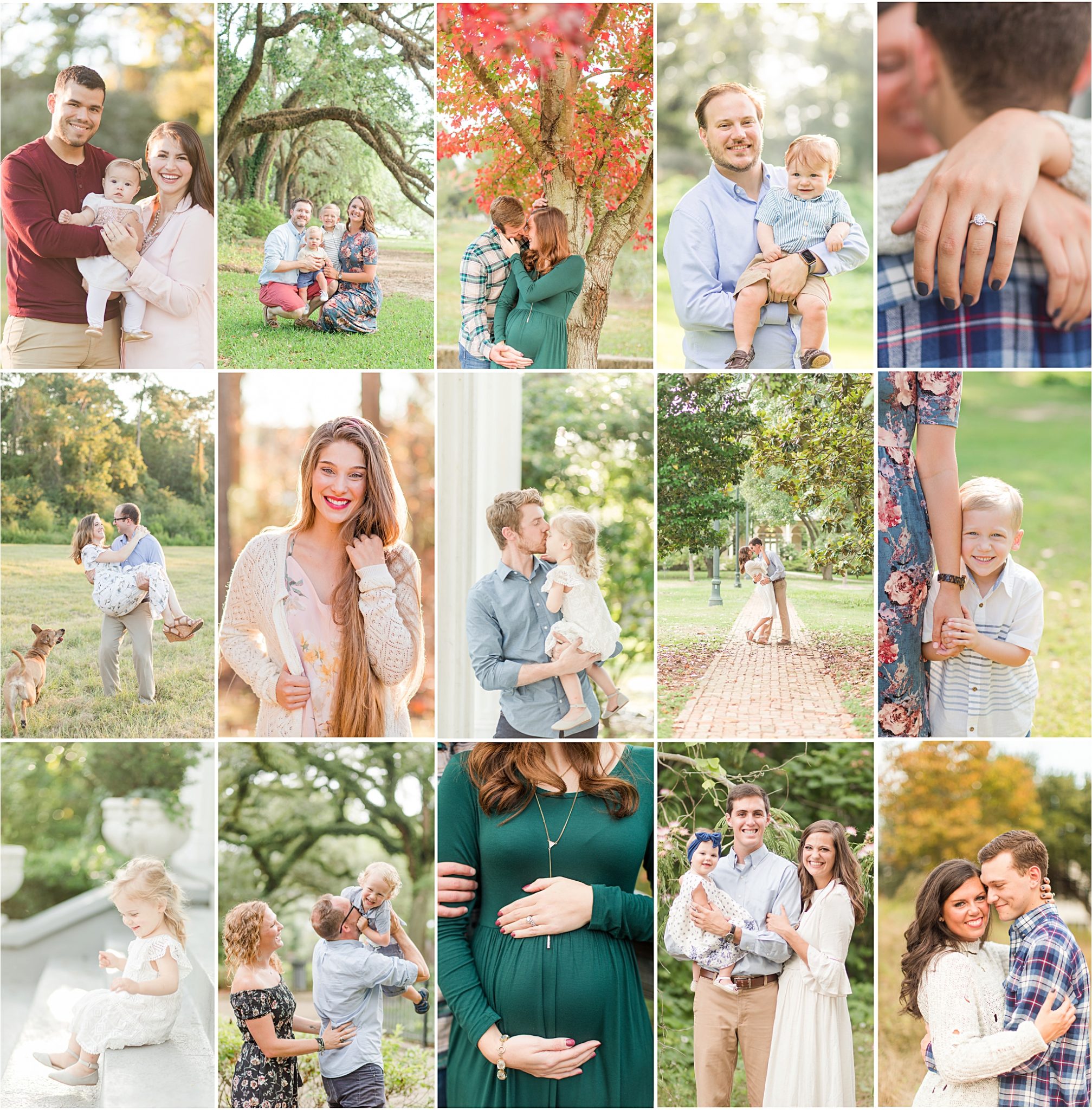 Signing up and booking your mini session is extremely easy.  Simply pick the day and time that works best for you, and book it!  Yay!  If you have a desire to have updated images, these sessions are PERFECT for you.  Not only that, but they will be the LAST mini sessions offered this year.    You don't want to miss this super fun opportunity !
I can't wait to see you soon!!
xoxo Anna Filly
.