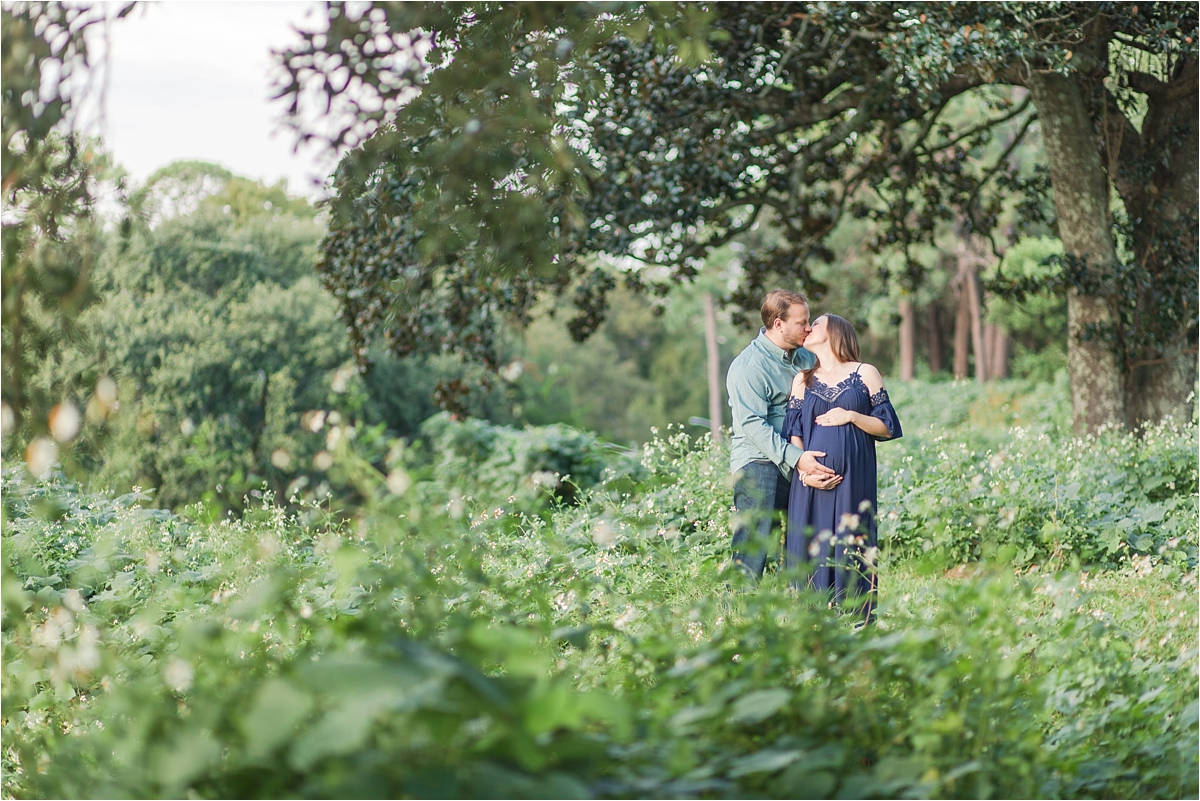 Fairhope Pier at Sunset | Maternity Session | Paige + Kris
Paige is one of those people that enjoys life to the fullest.  Pair her with her husband Kris, and you've got two of the kindest, spunky, most genuinely wonderful people.  The best part?  These two are welcoming a sweet little boy into the word in November, so all of that personality and zeal will blossom and bud in this baby as he grows up !!
To celebrate their little baby boy coming into the world, we photographed Paige and Kris' session near the Fairhope Pier at Sunset.  Goodness gracious it was lovely!  These two are naturals in front of the camera, and it was such a delight for me to photograph their genuine joy for this next season.  Paige glows, and Kris glows too.  It's the most beautiful thing to watch two people prepare to become parents– especially when you KNOW they'll be great at it.  The Fairhope Pier at Sunset is one of the most popular locations around.  It has everything from majestic oak trees, soft grass, sand and countless little docks.  Locals love it for it's natural beauty.  I came to love it all the more because it's one location with lots of variety!    Plus, with Kris and Paige as models, everything just looks better 😉
Paige and Kris  I am SO excited for you both!!!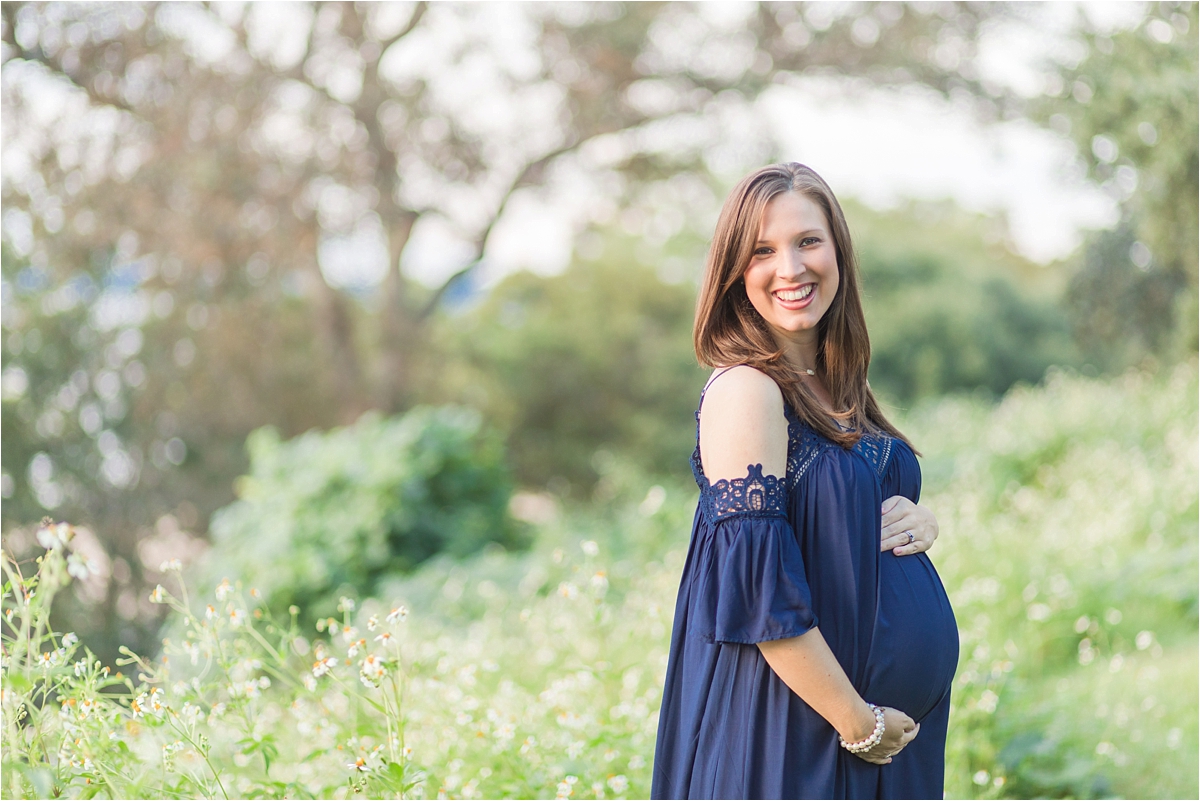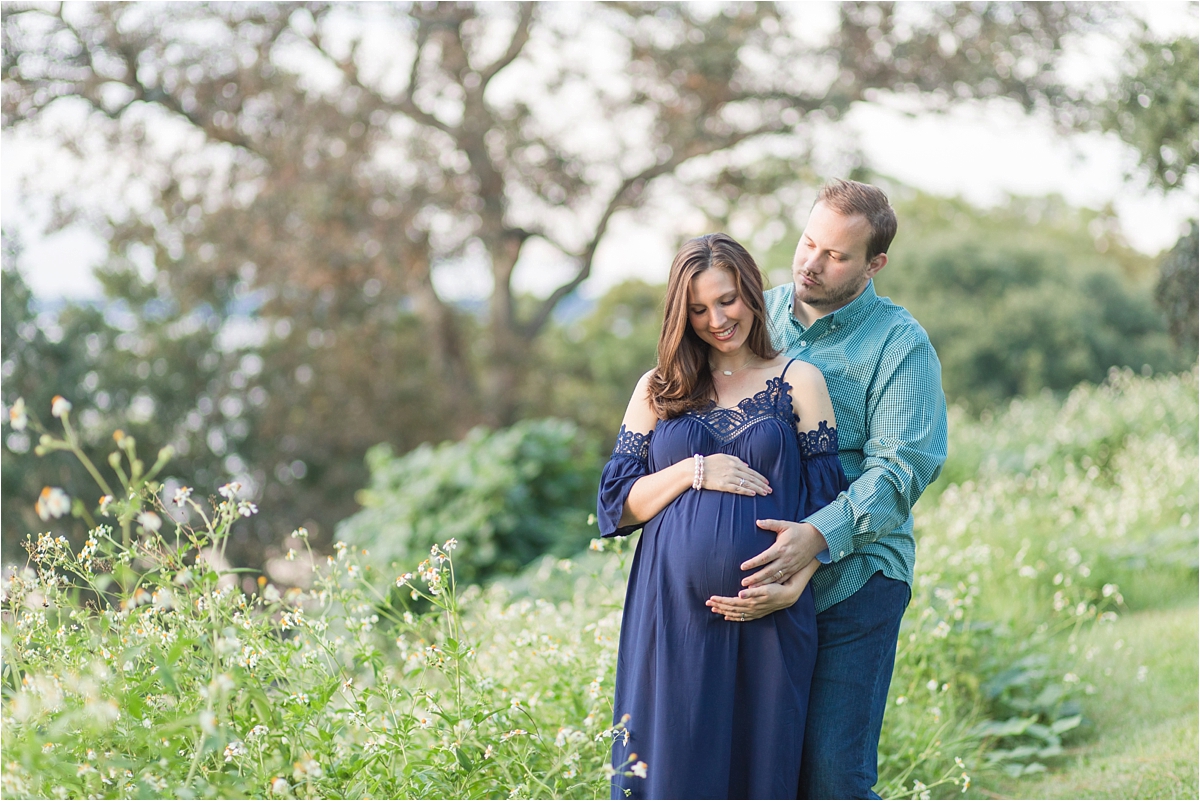 So dreamy….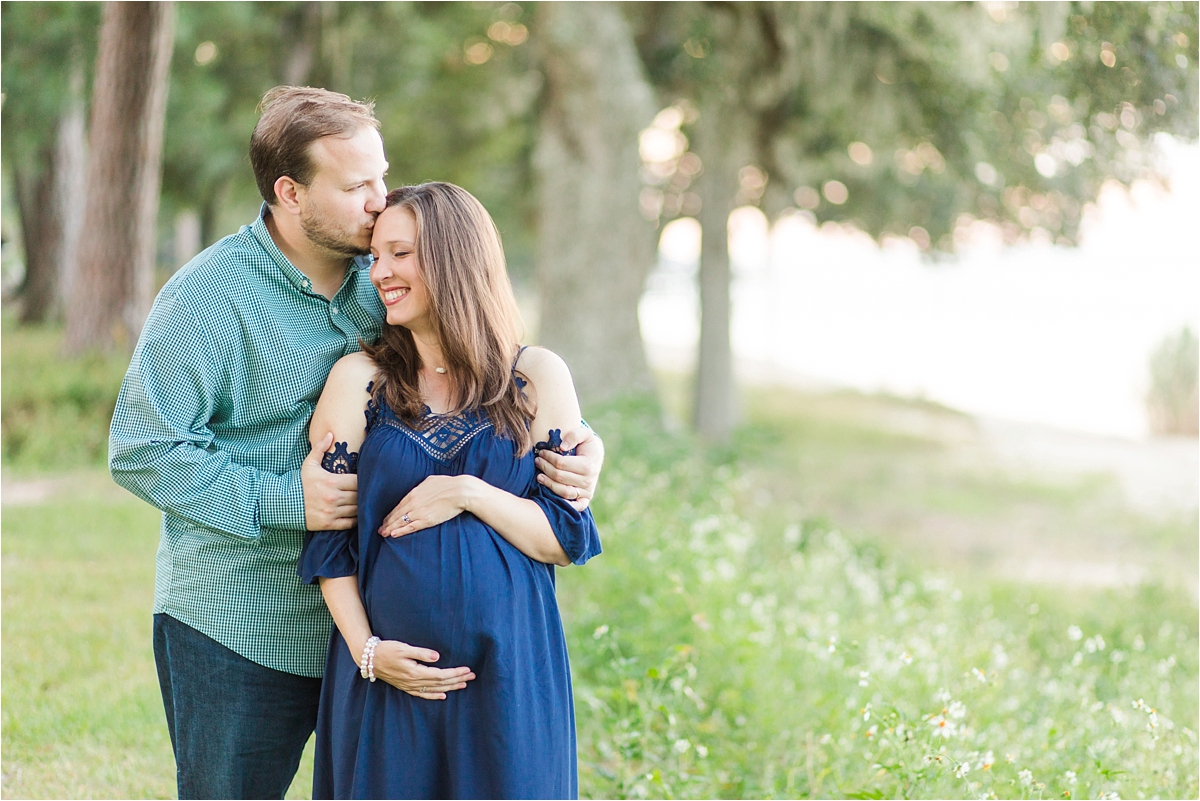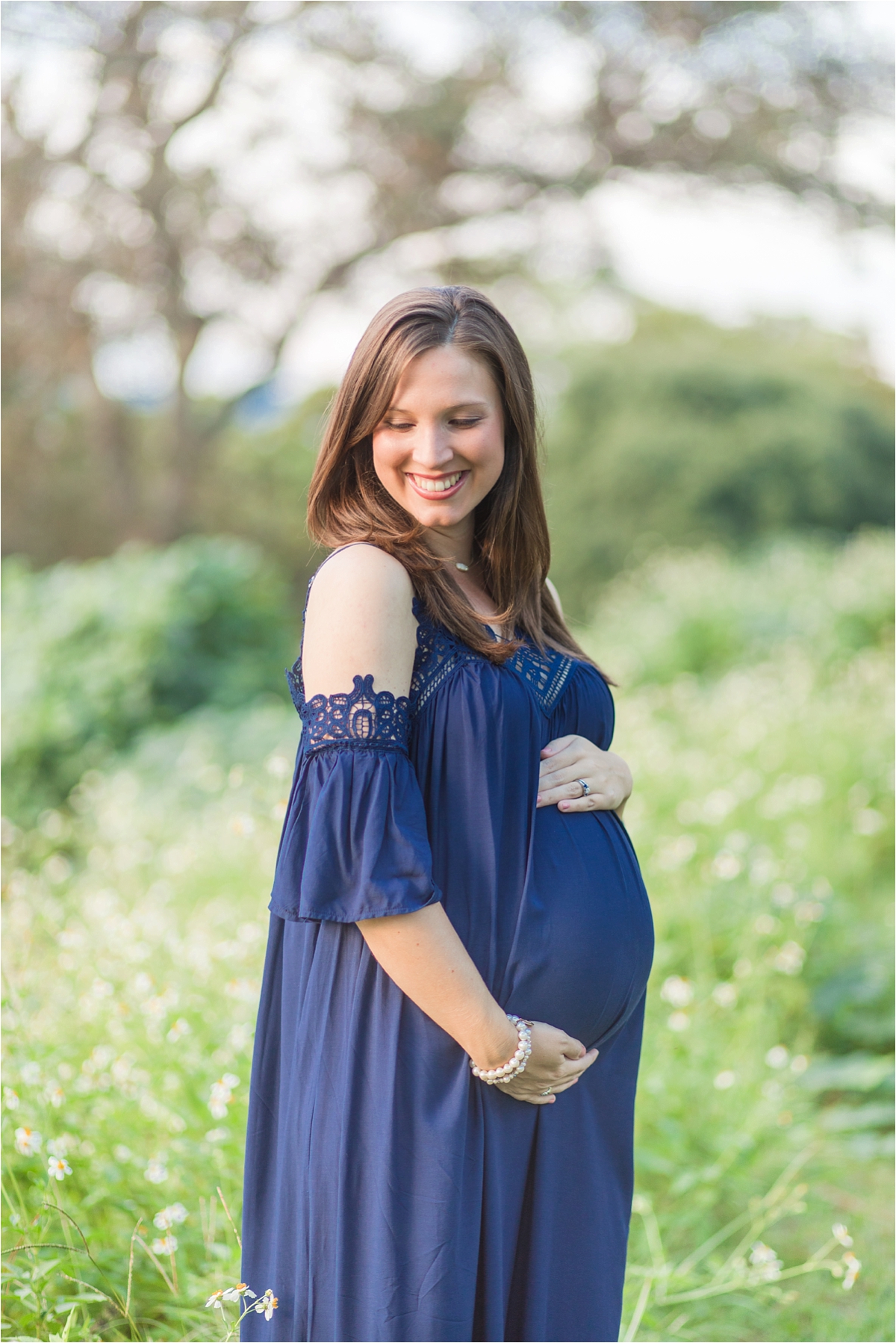 Such cuties!!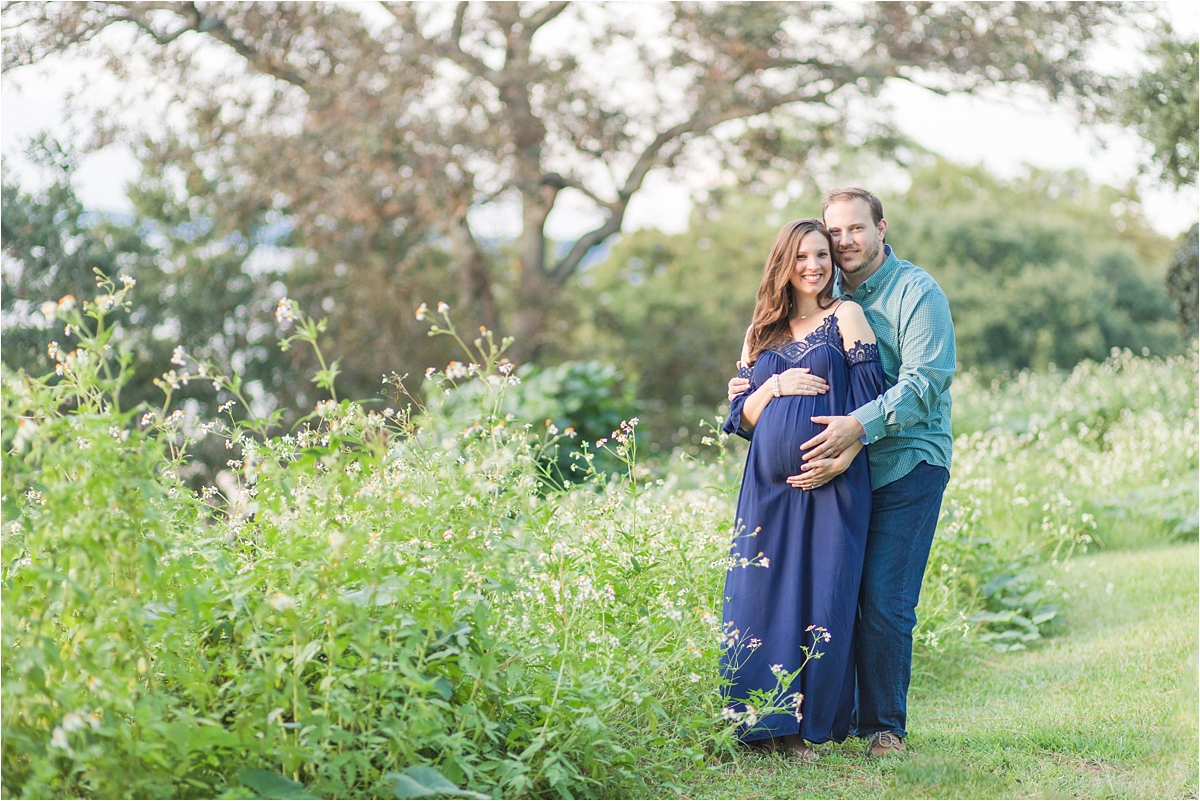 Paige, you are so stunning!  Ah!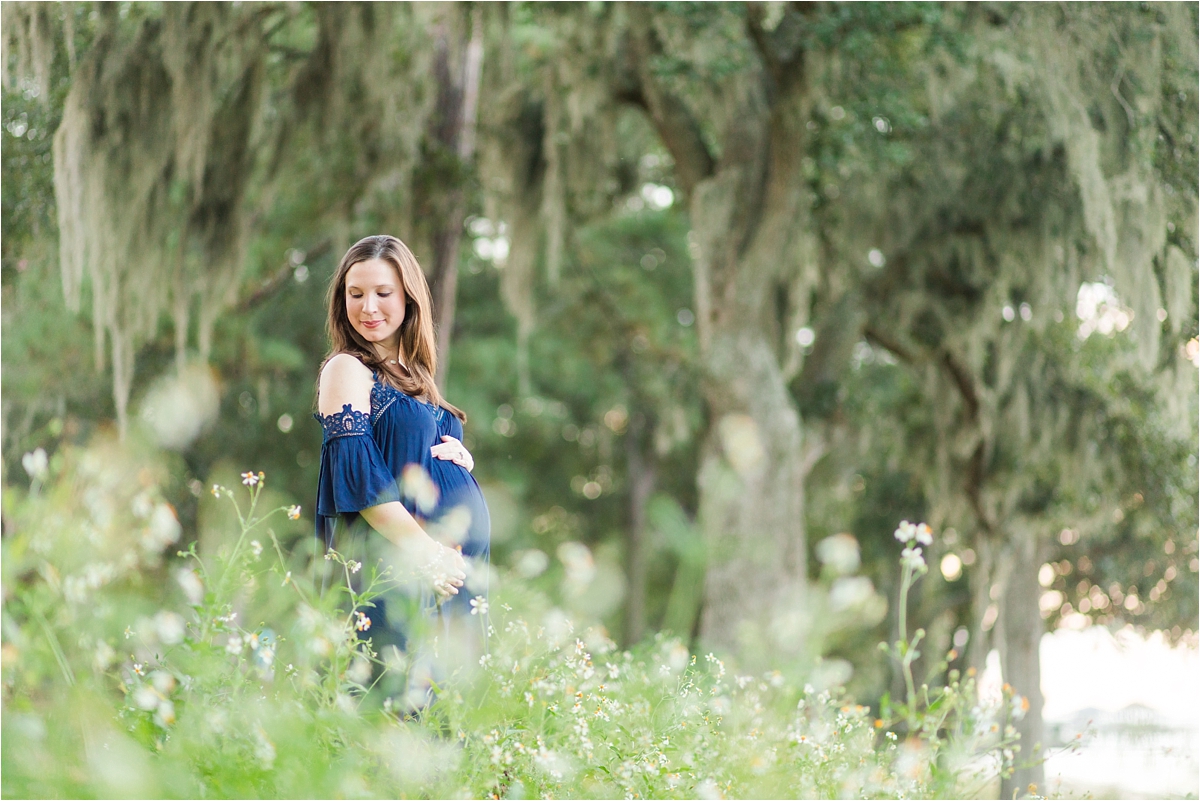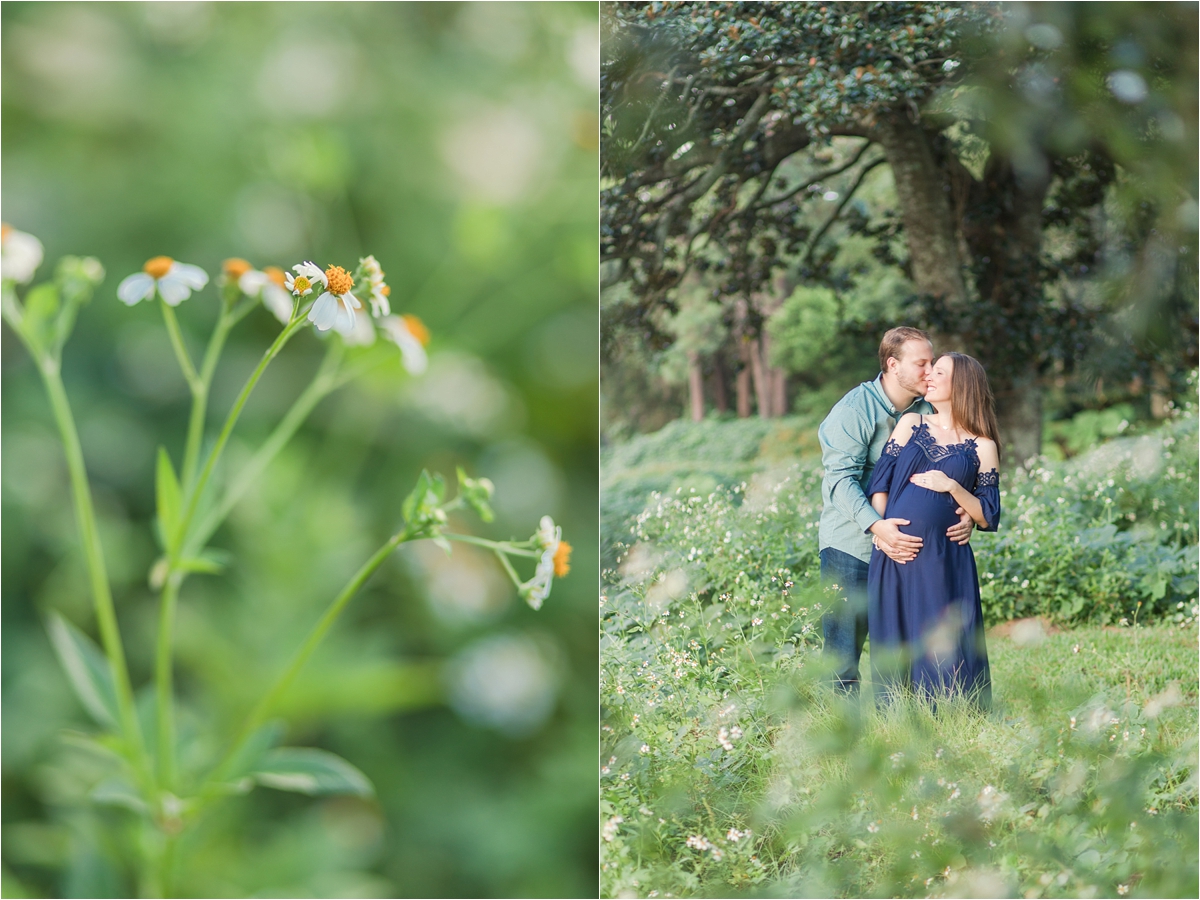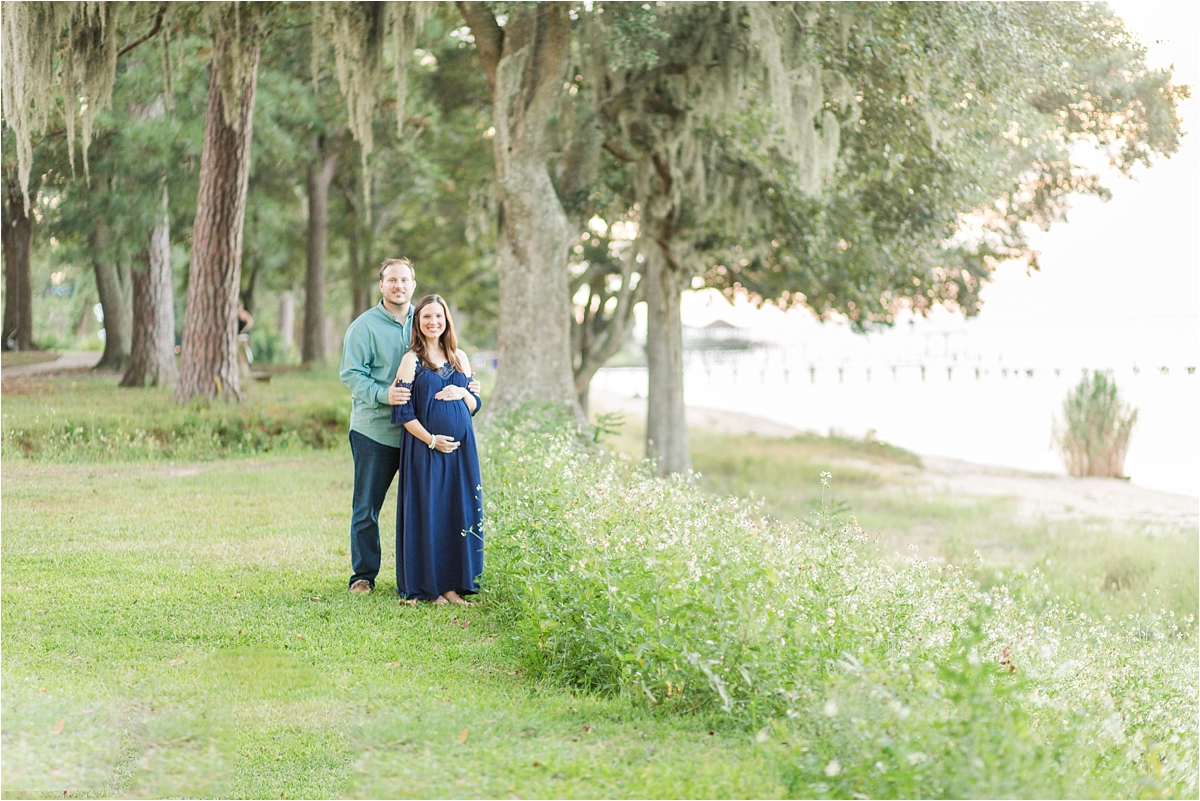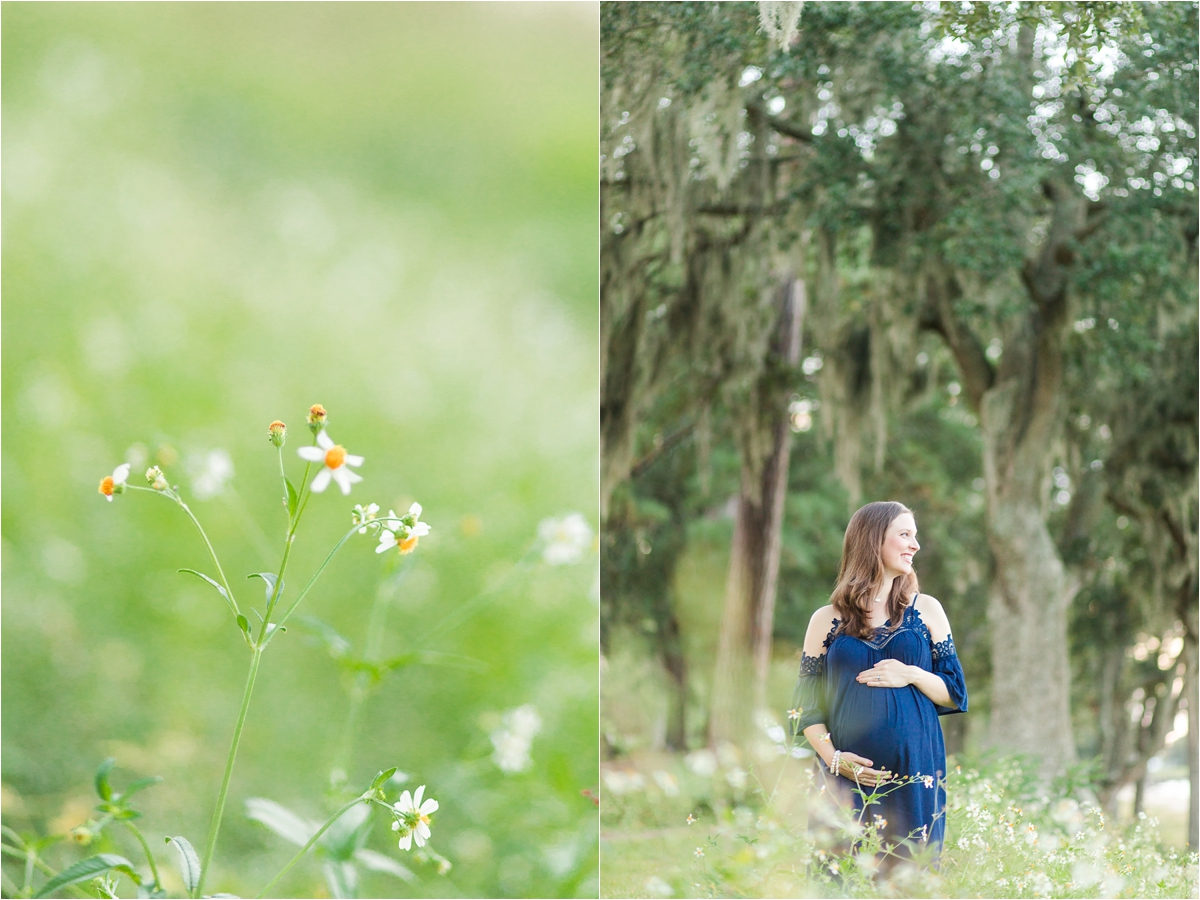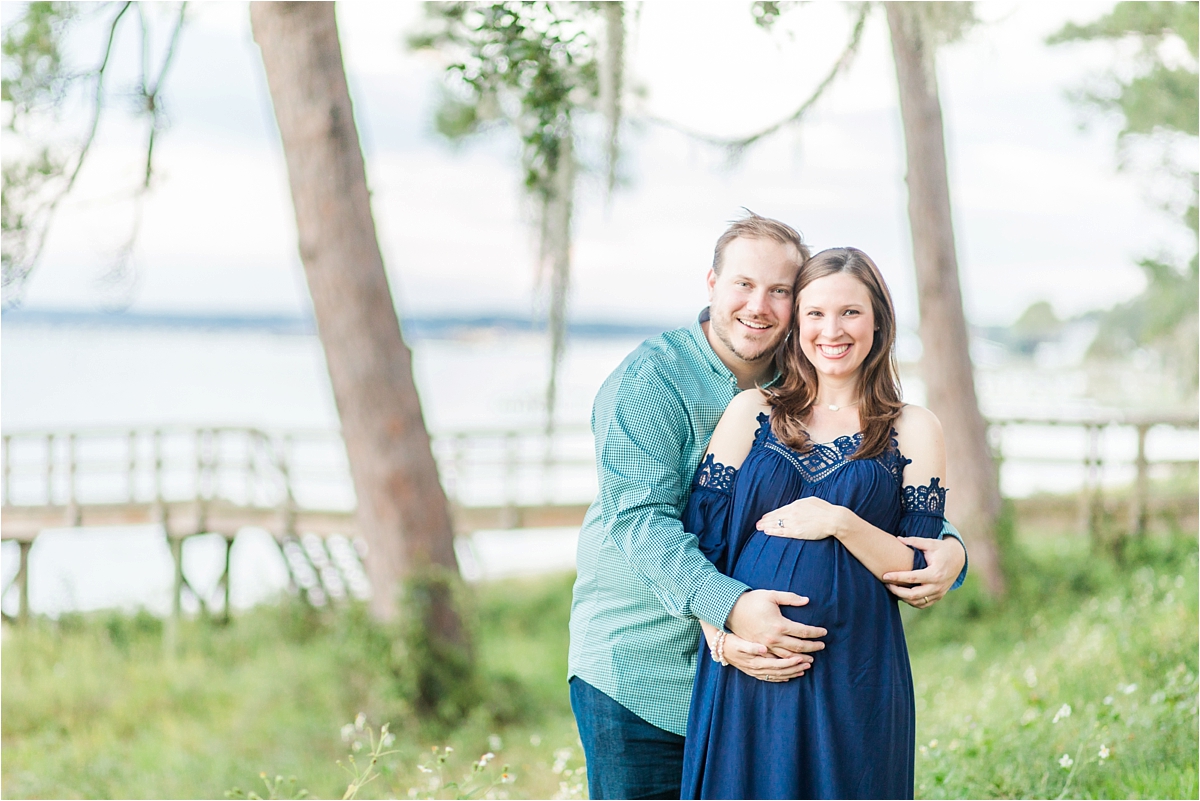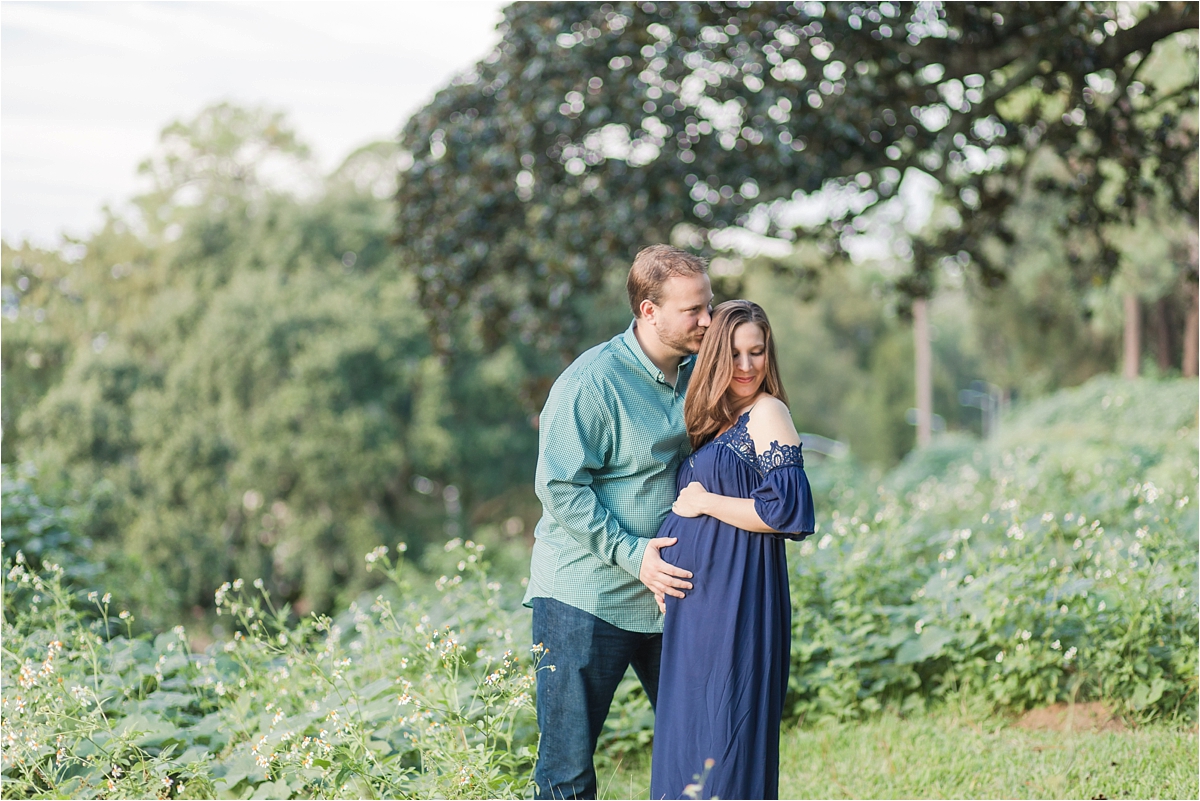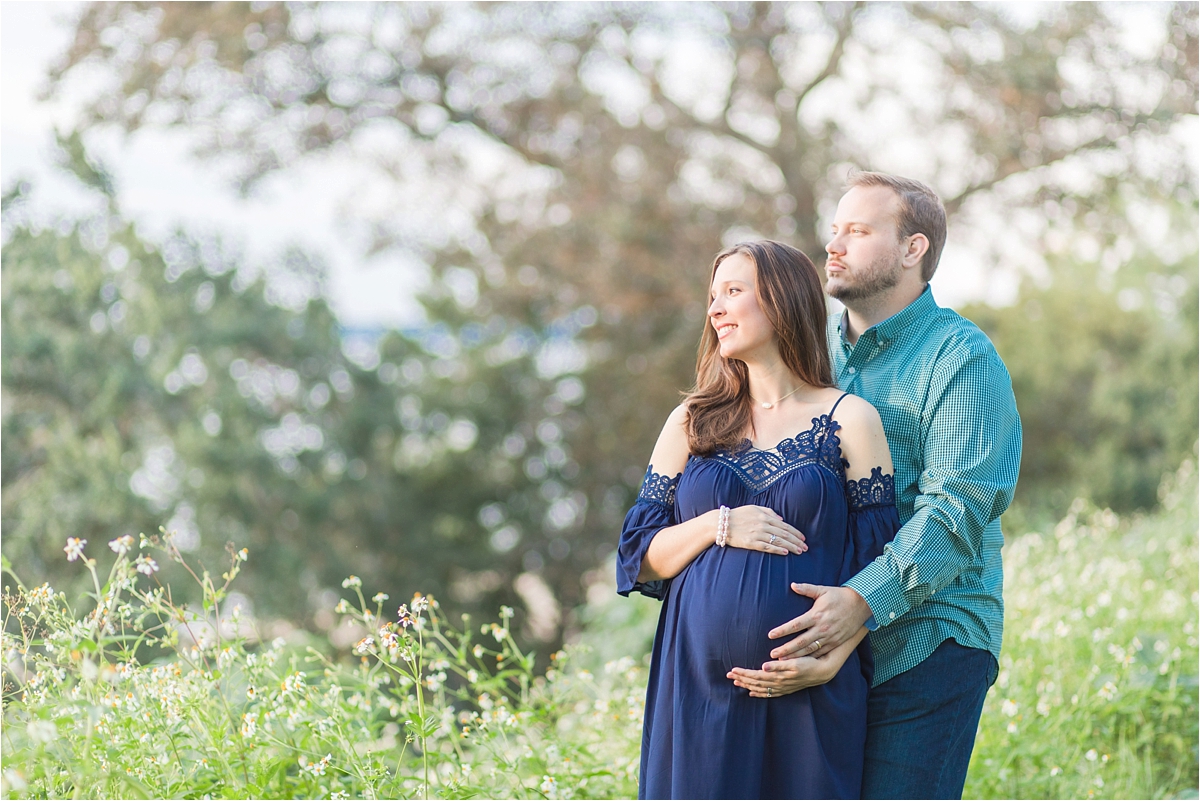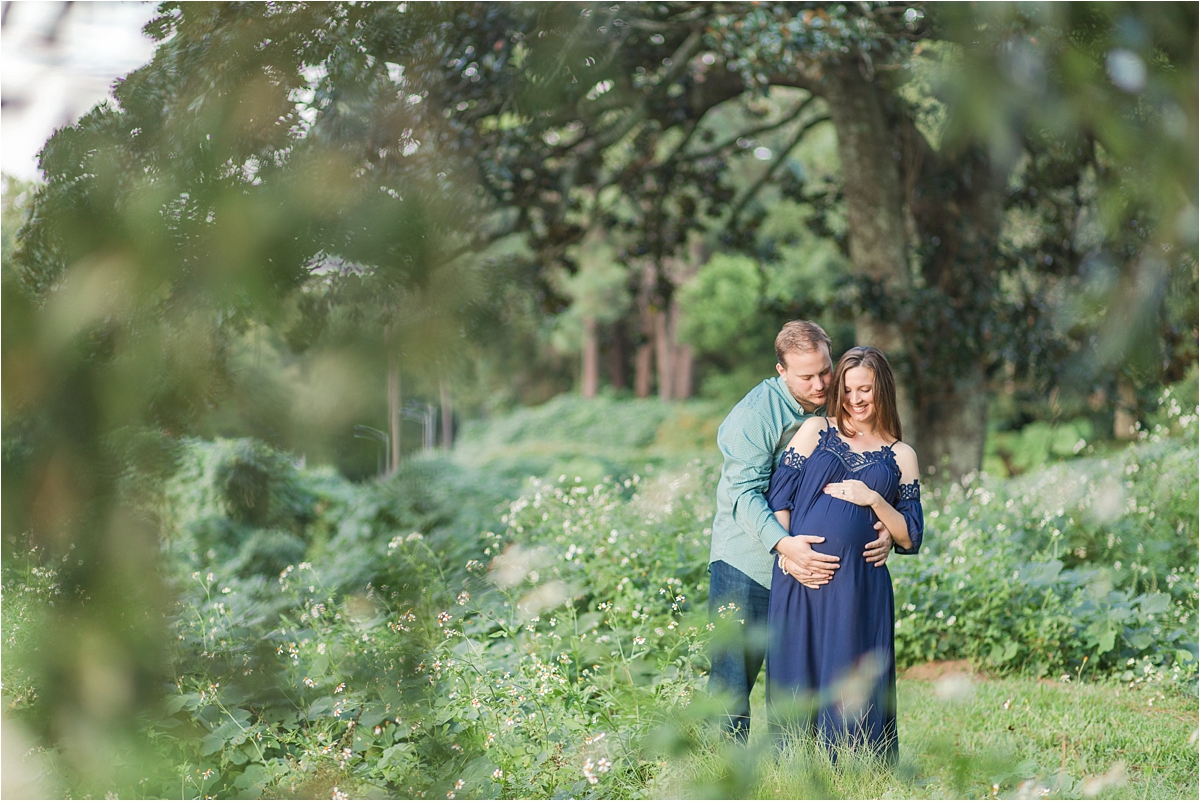 That sunset!!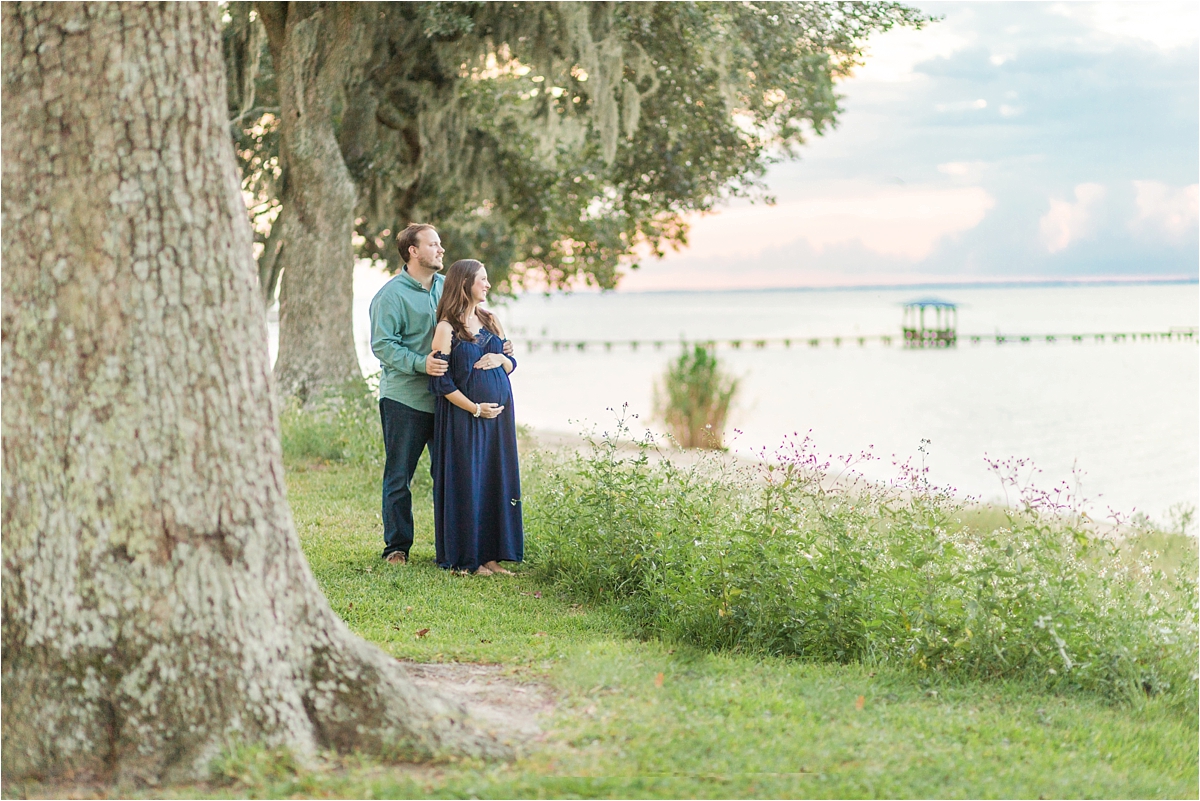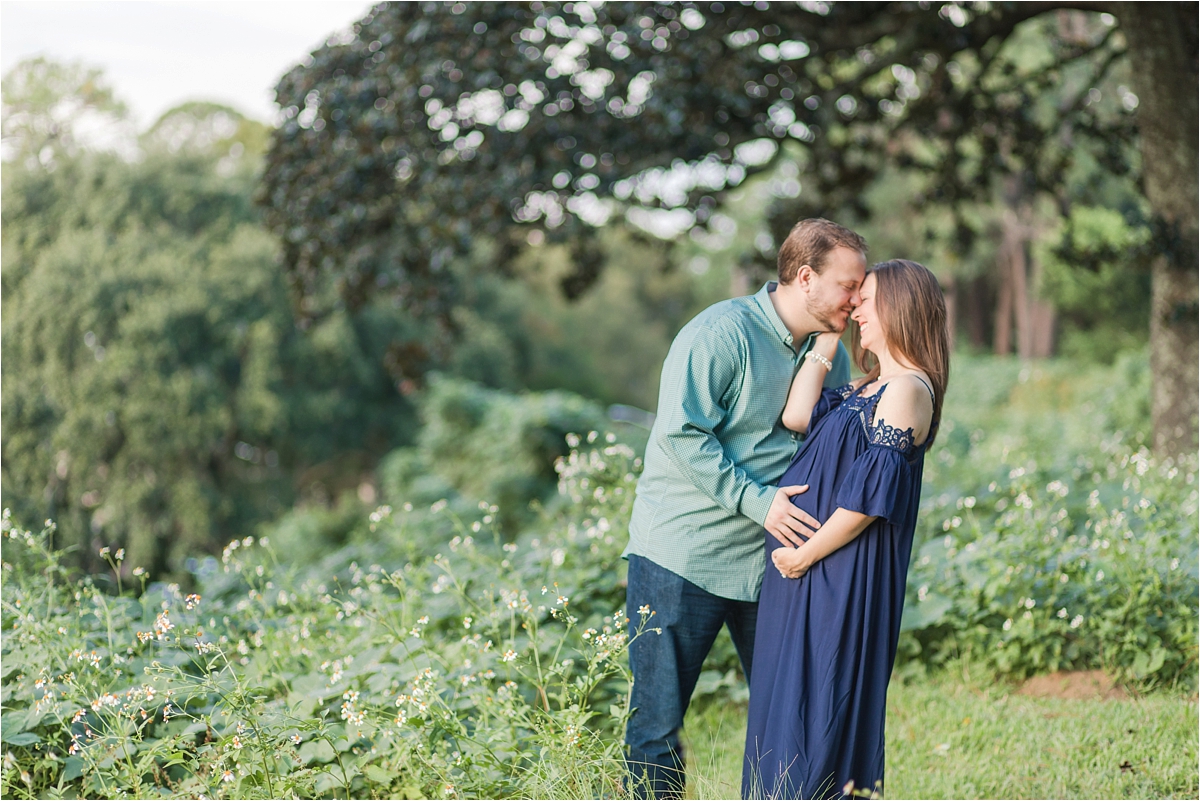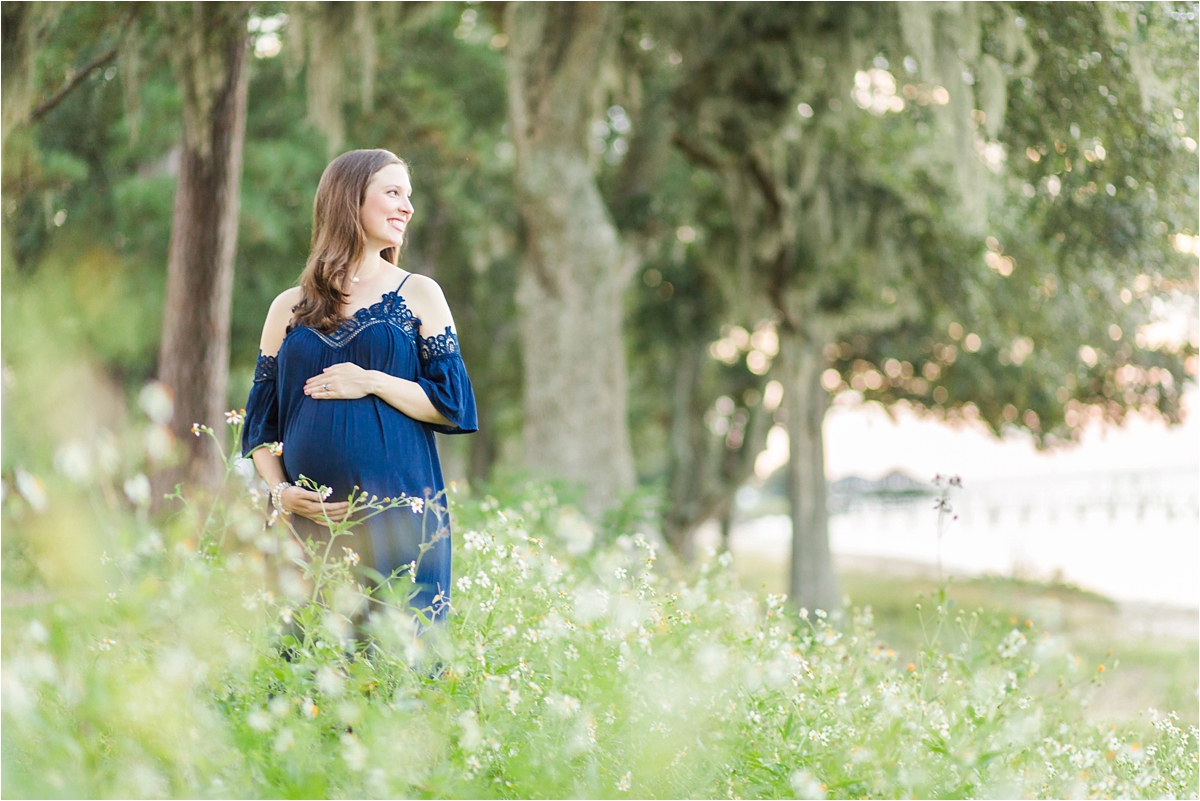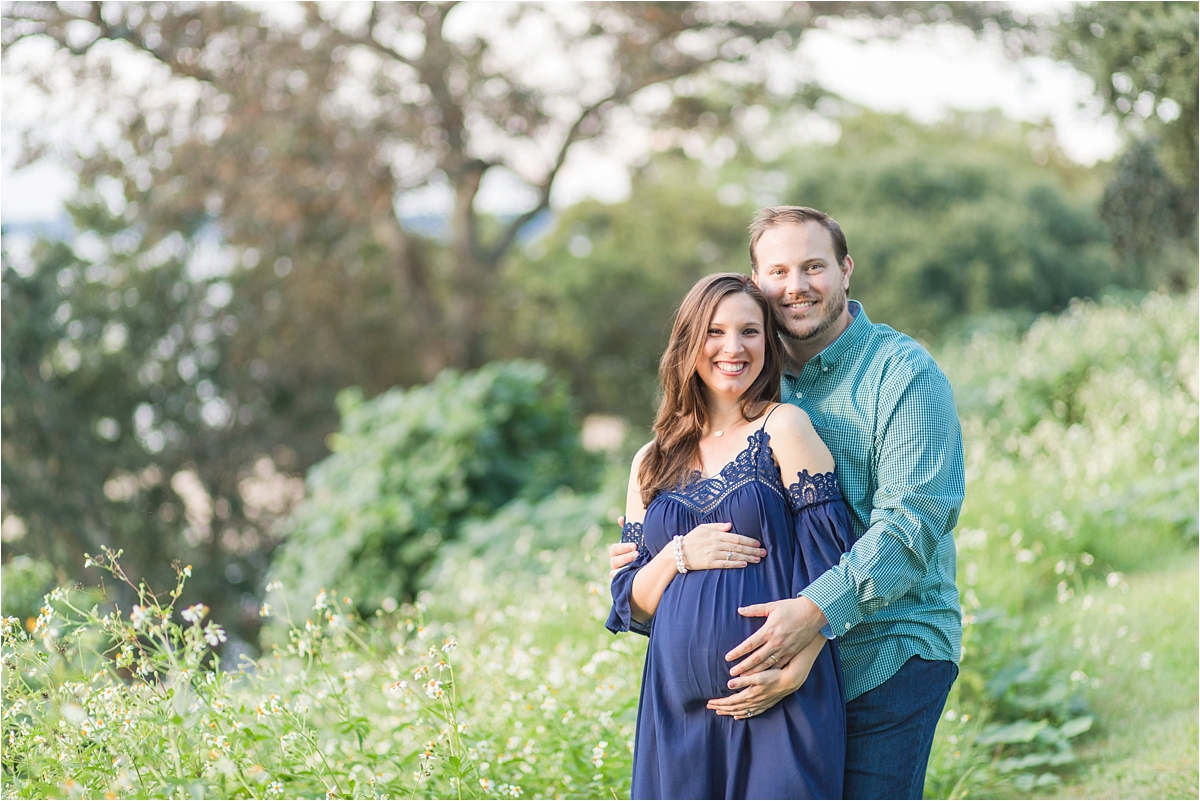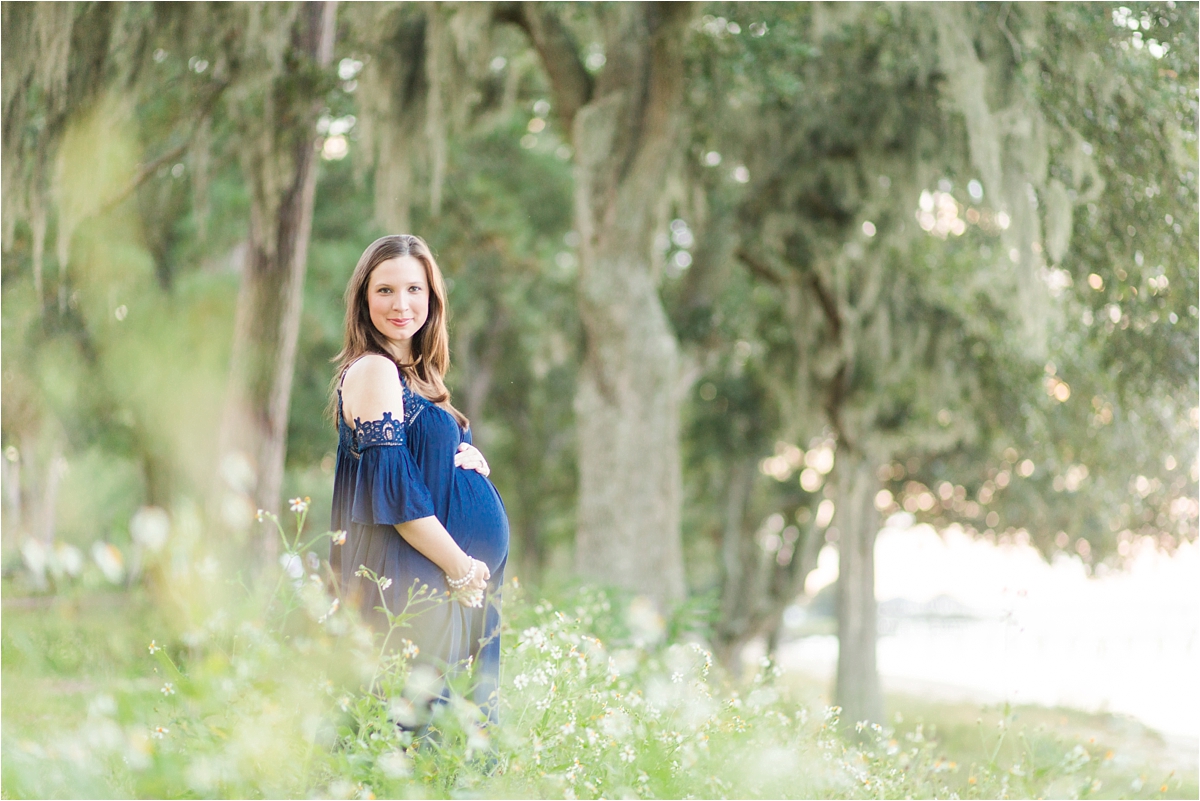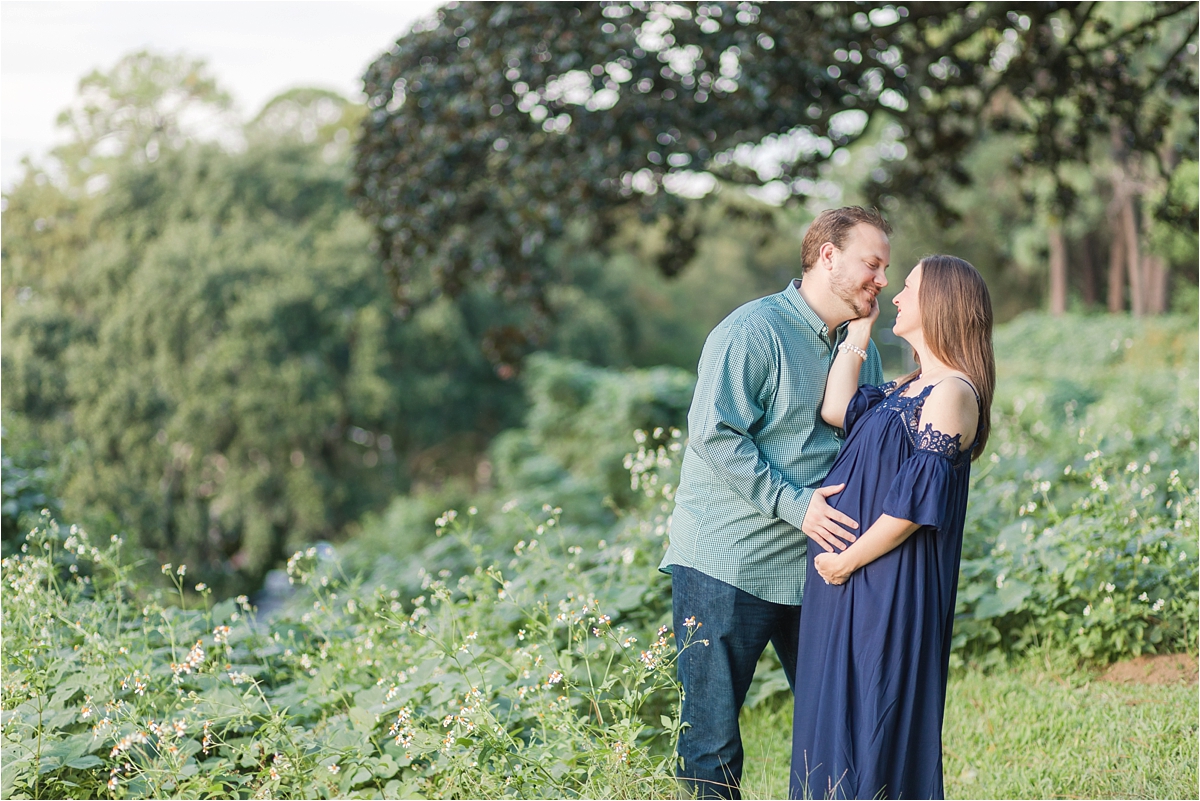 I just love Kris's laugh!!!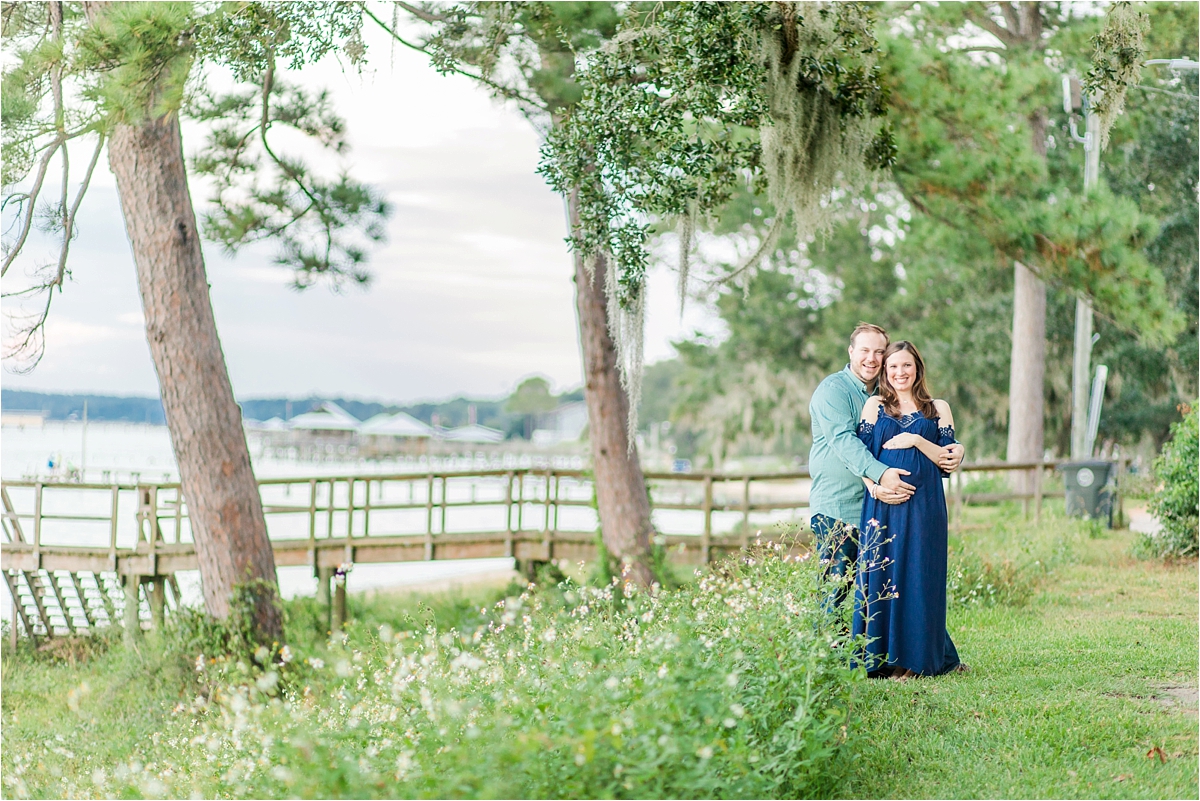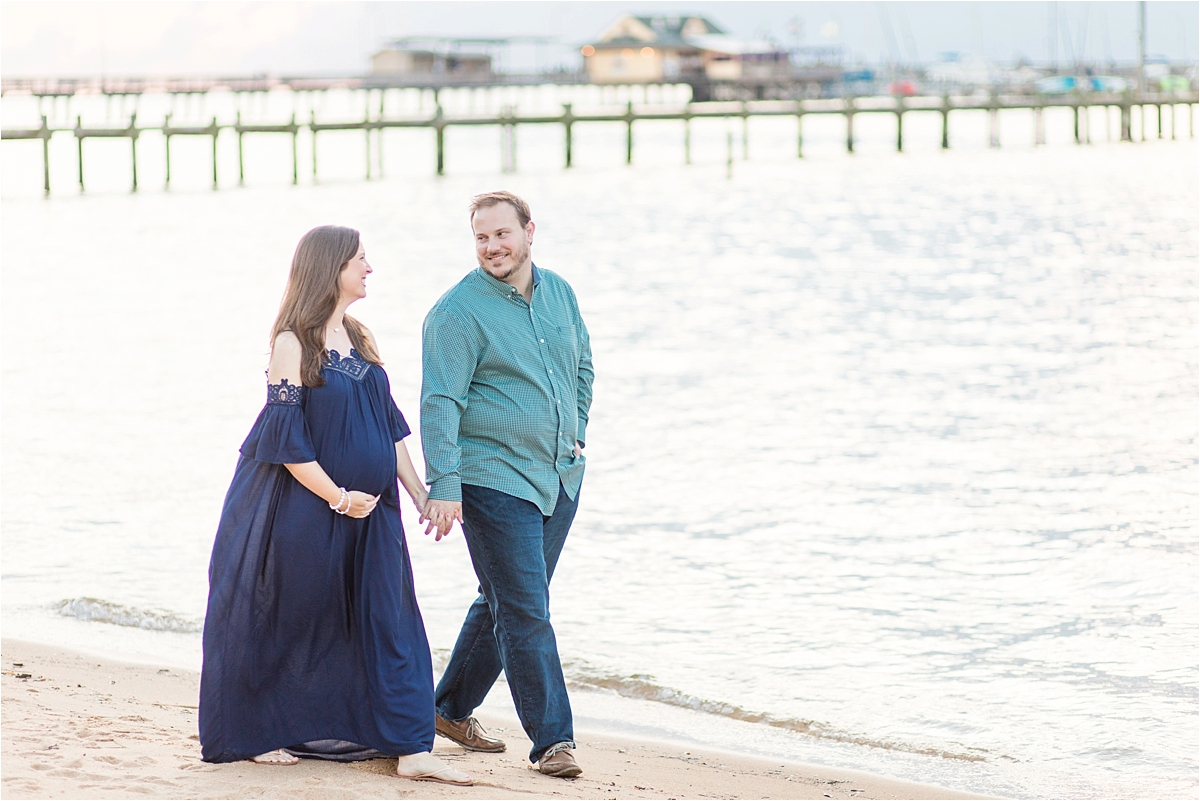 Her dress was a favorite– look at that deep blue and that lovely lace!!! SO perfect!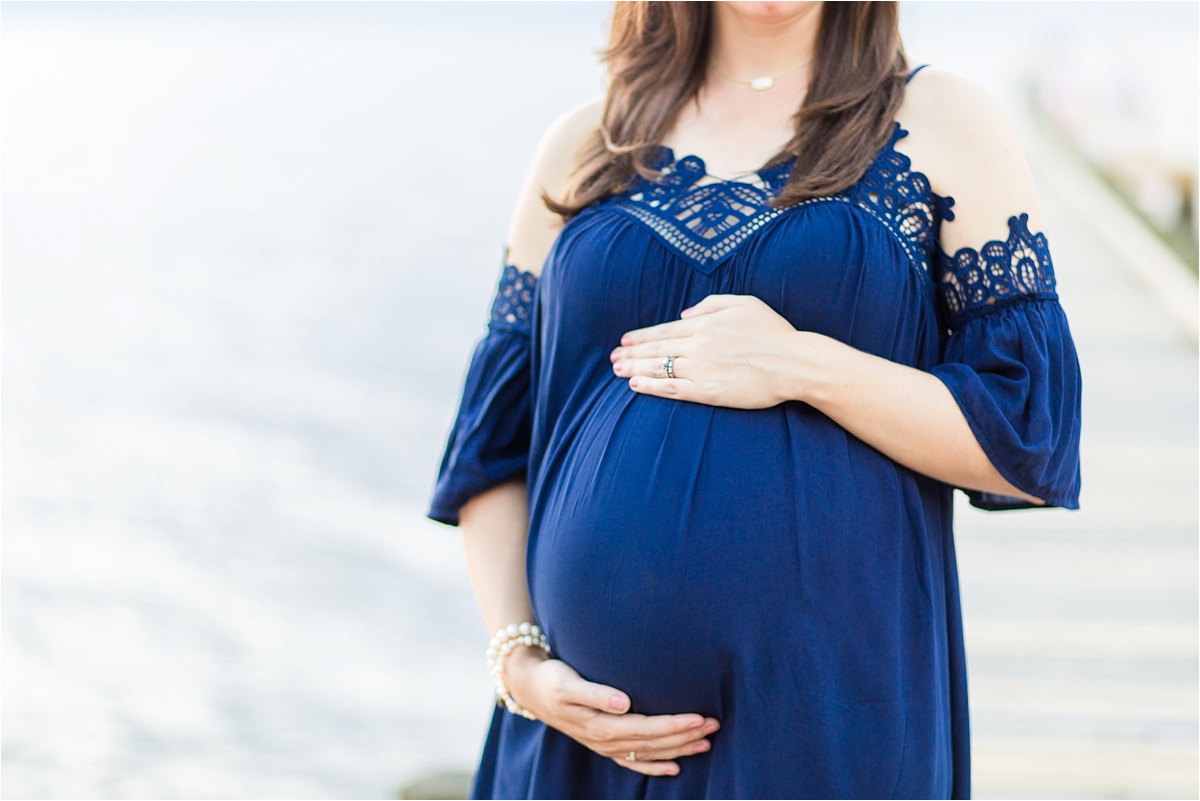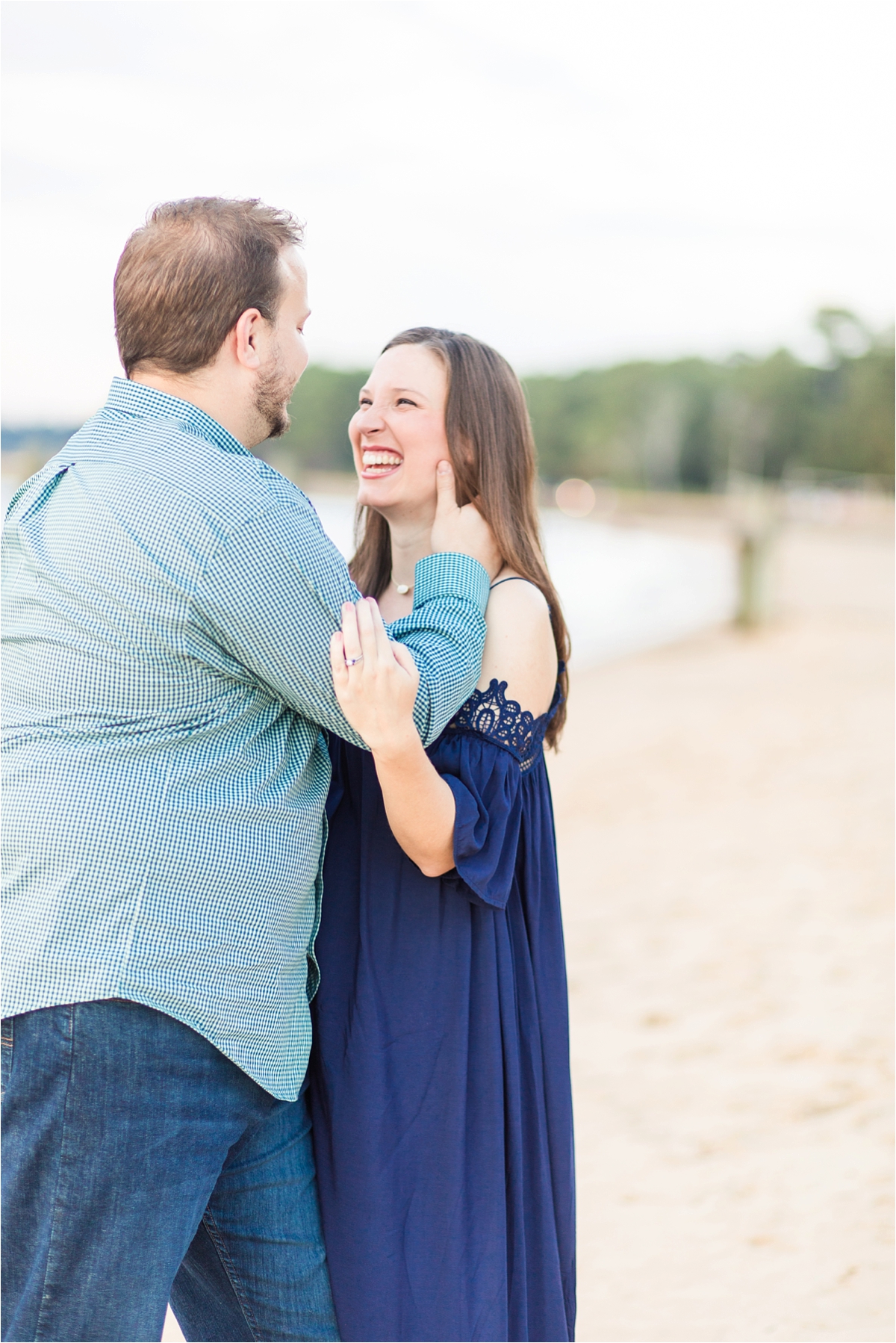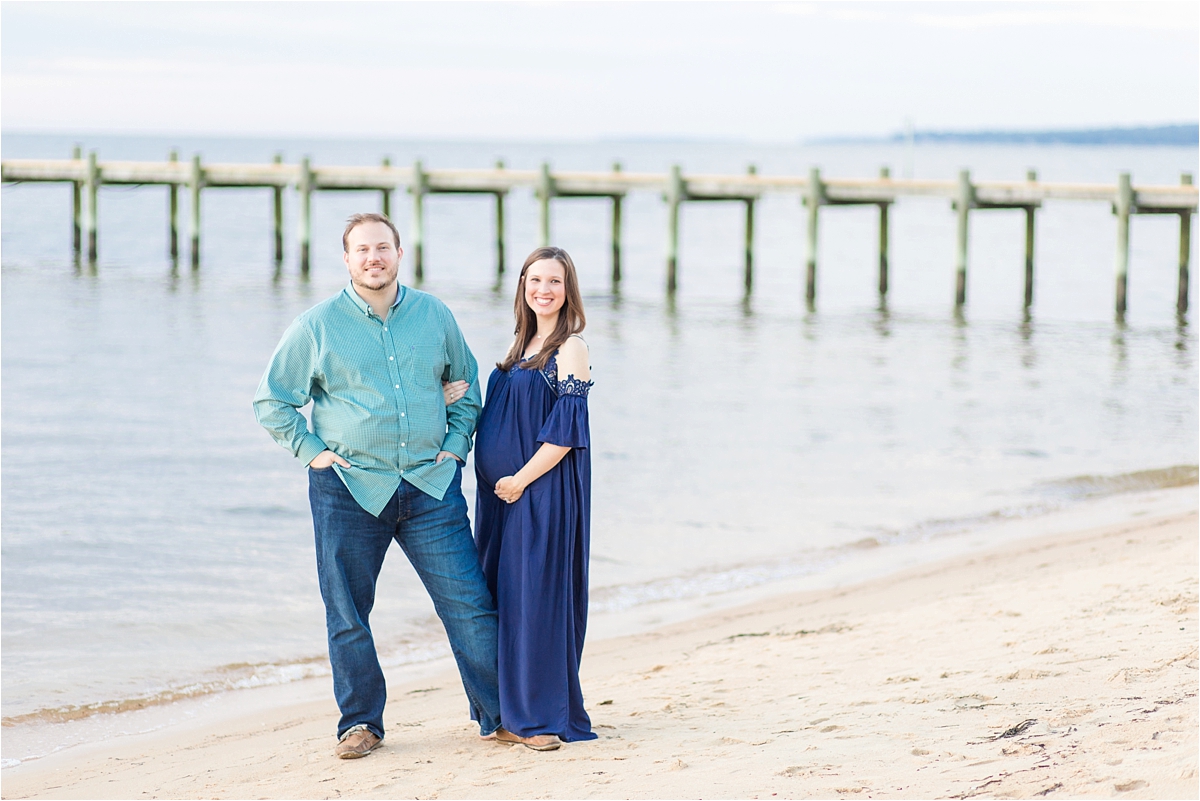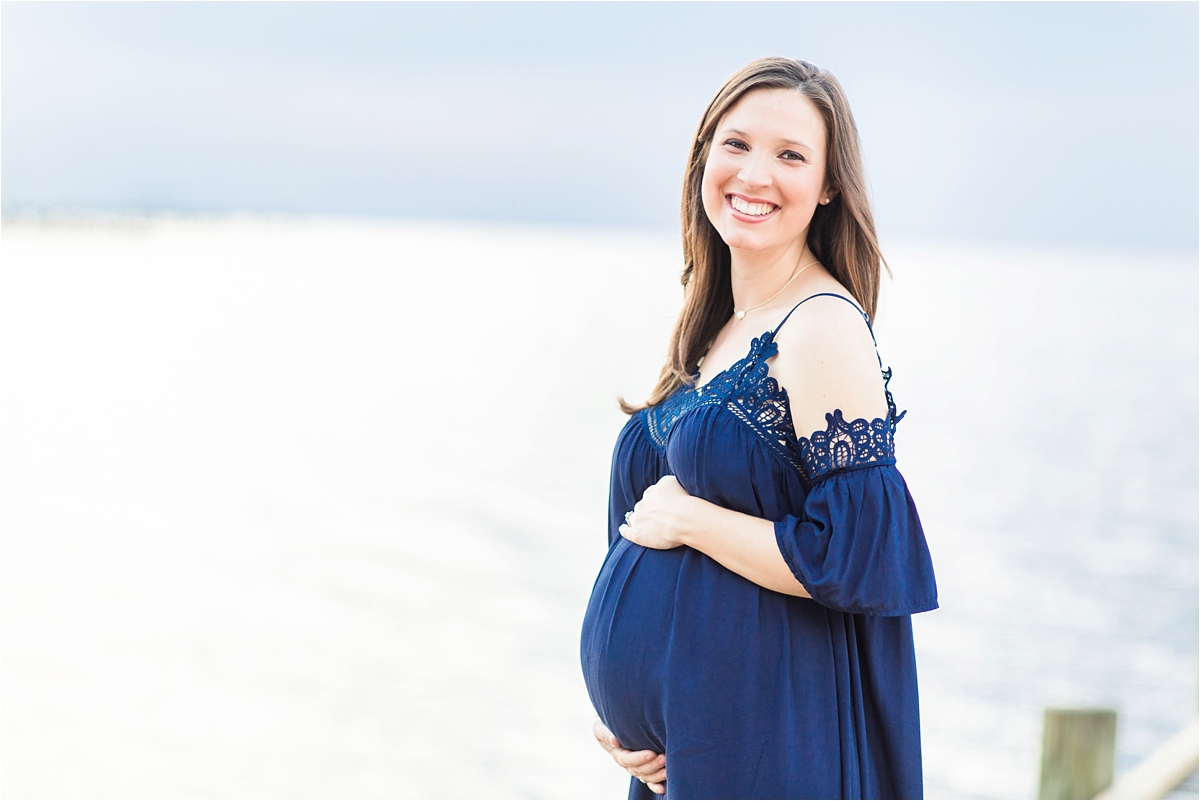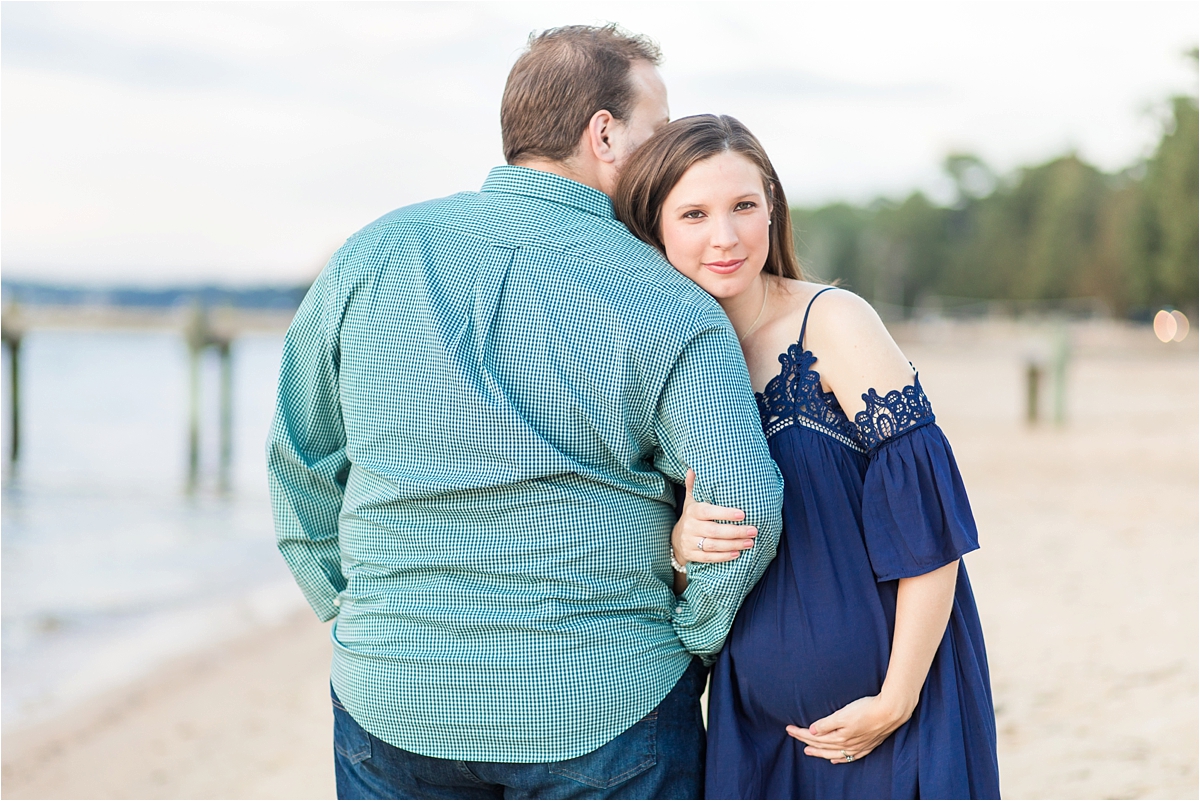 One of my absolute favorites !!!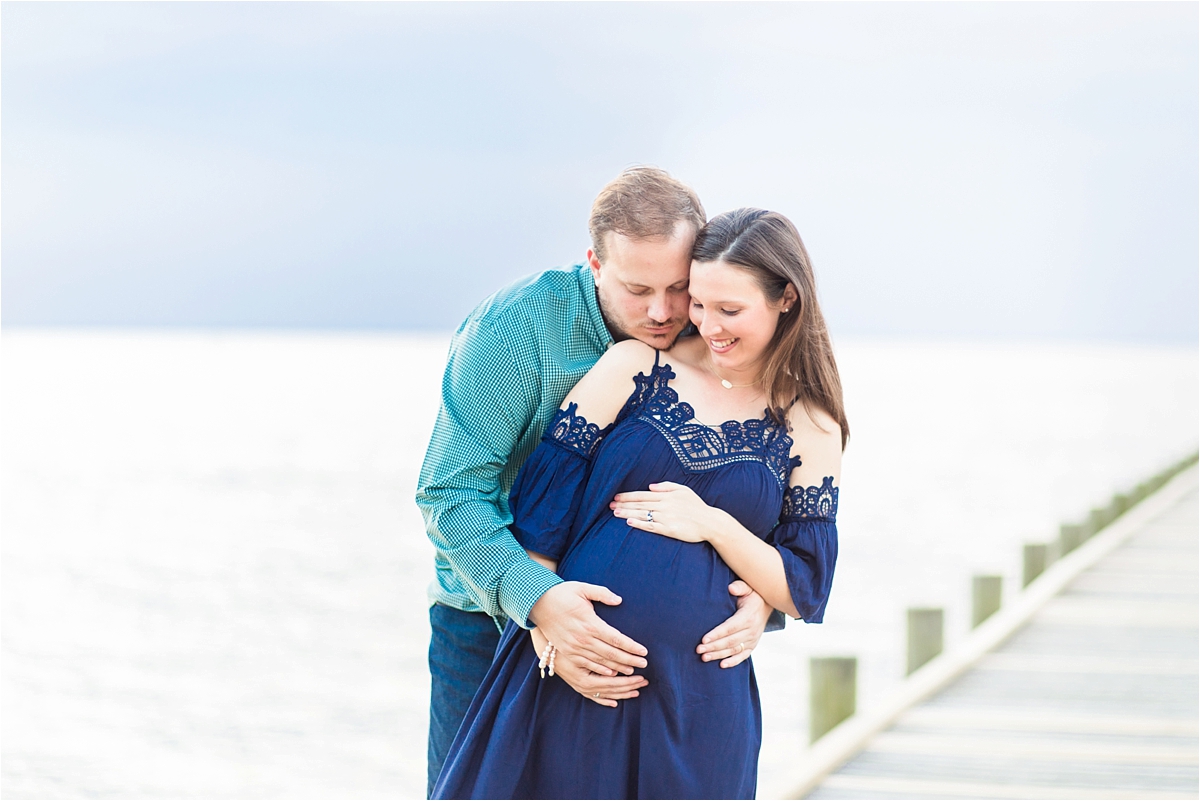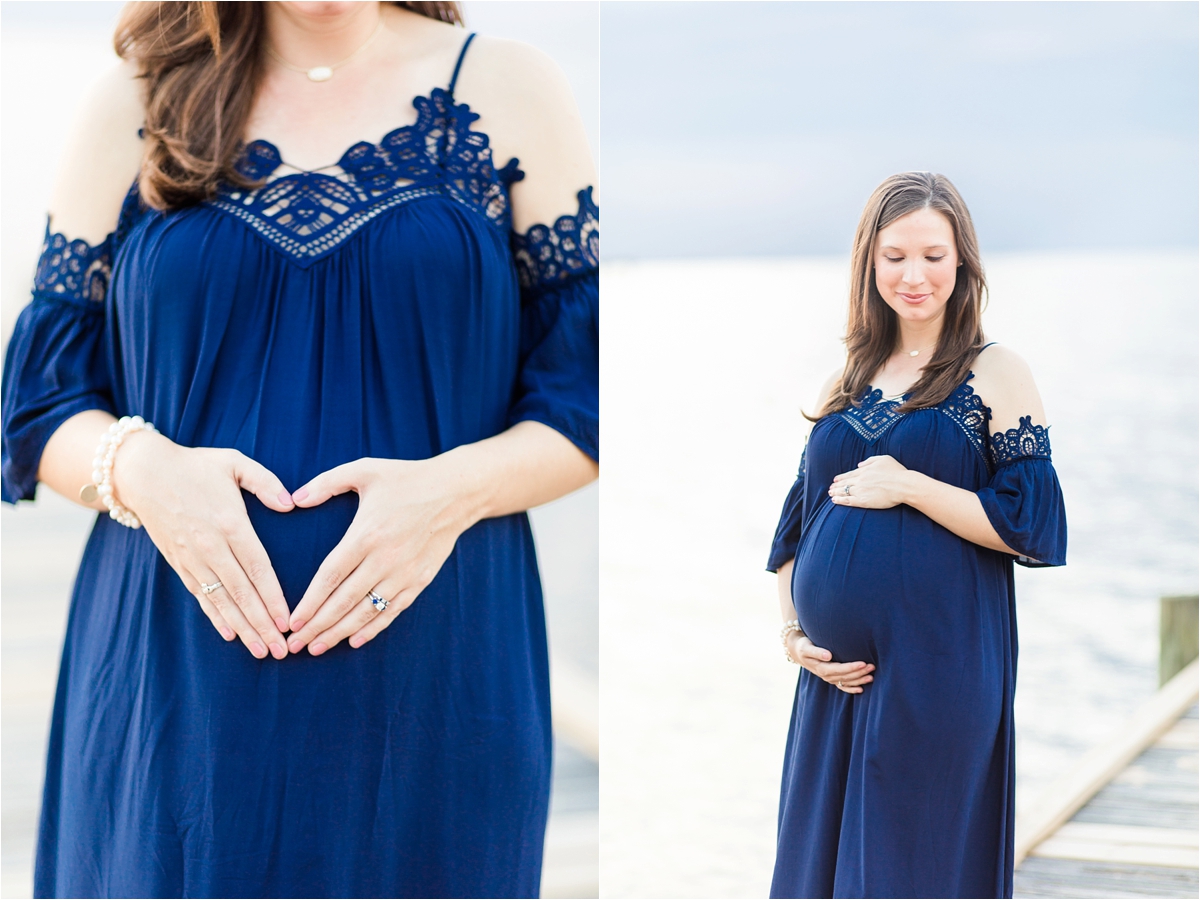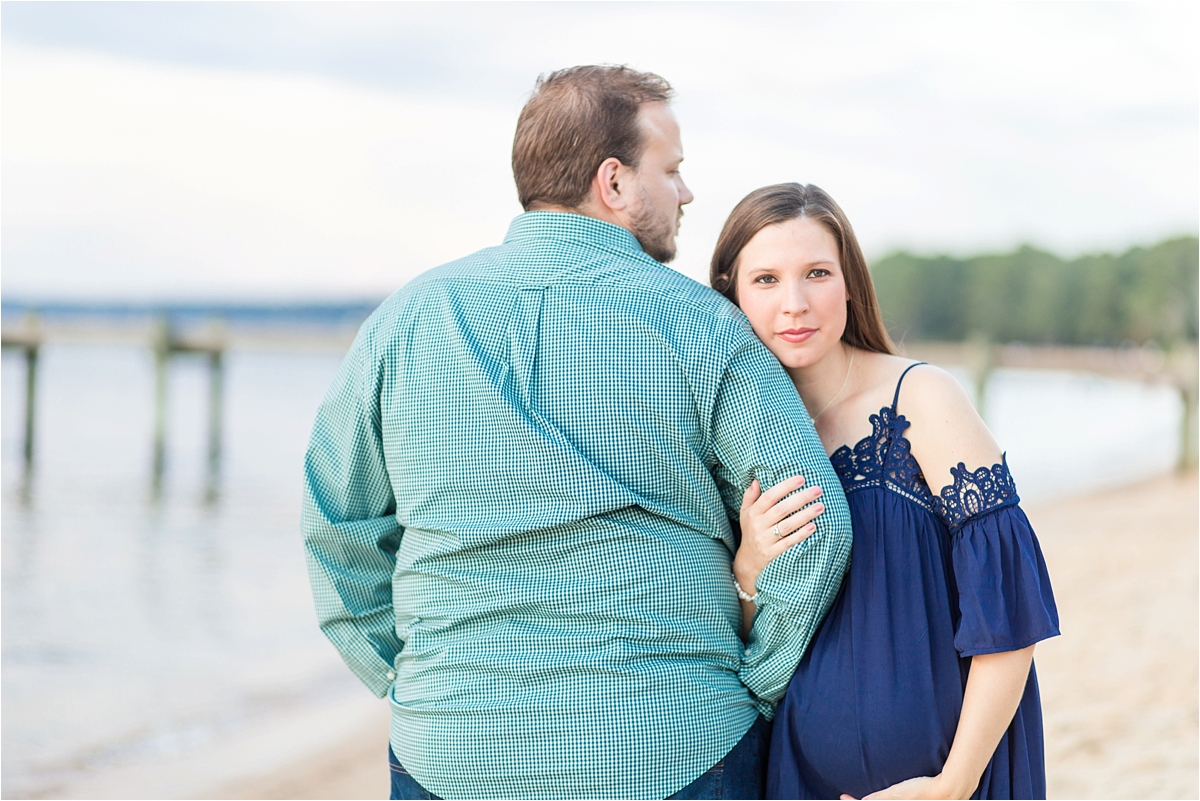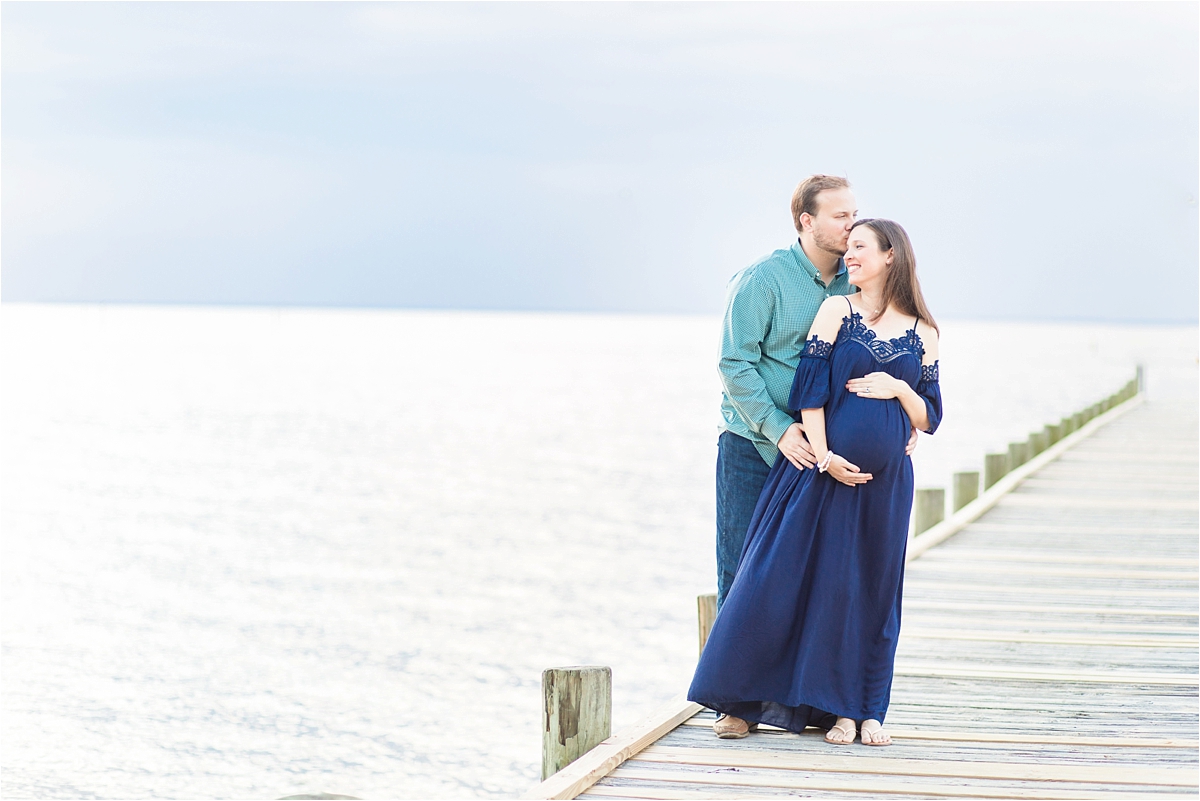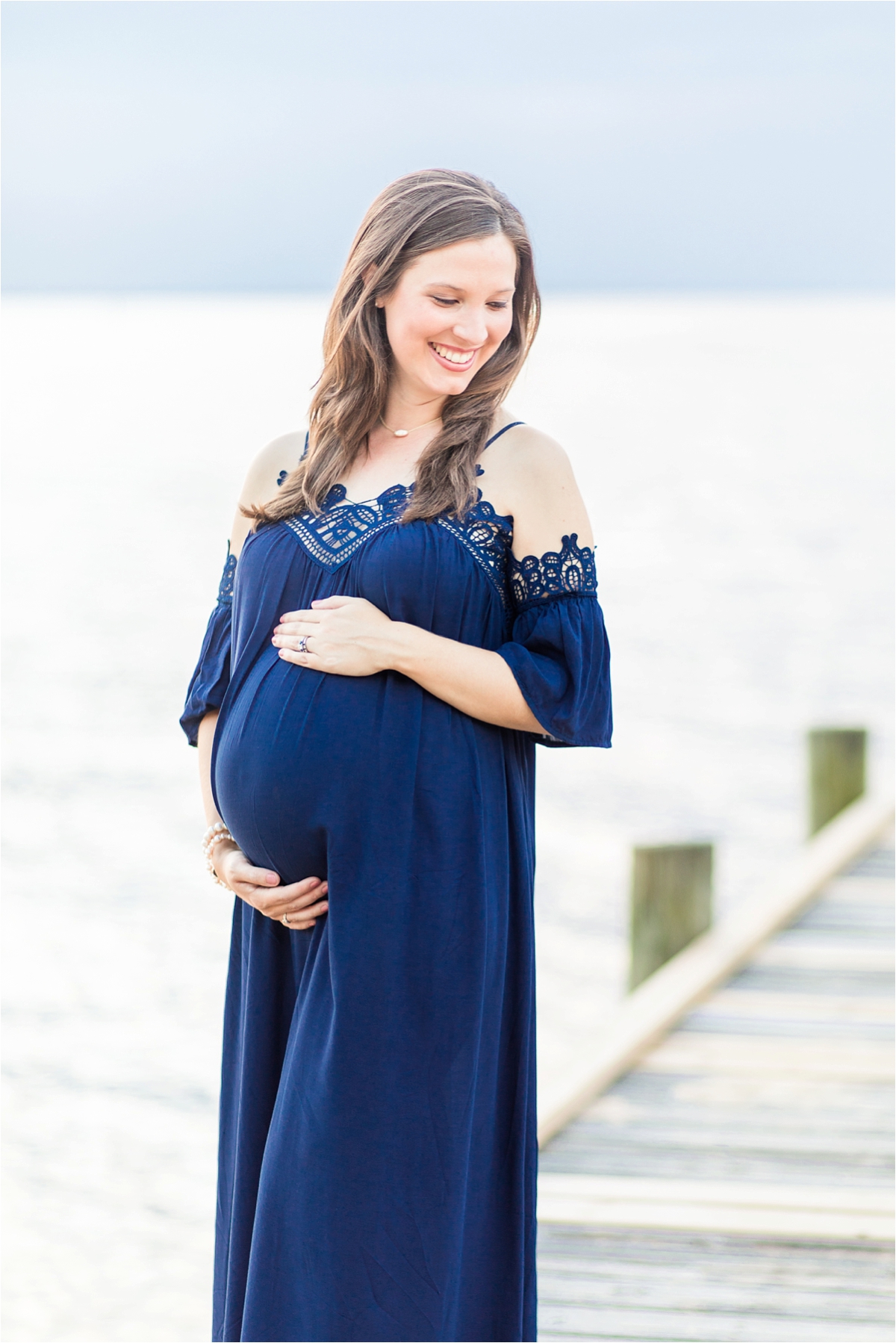 The Fairhope pier at sunset is just lovely…. but I think Paige is more lovely 😉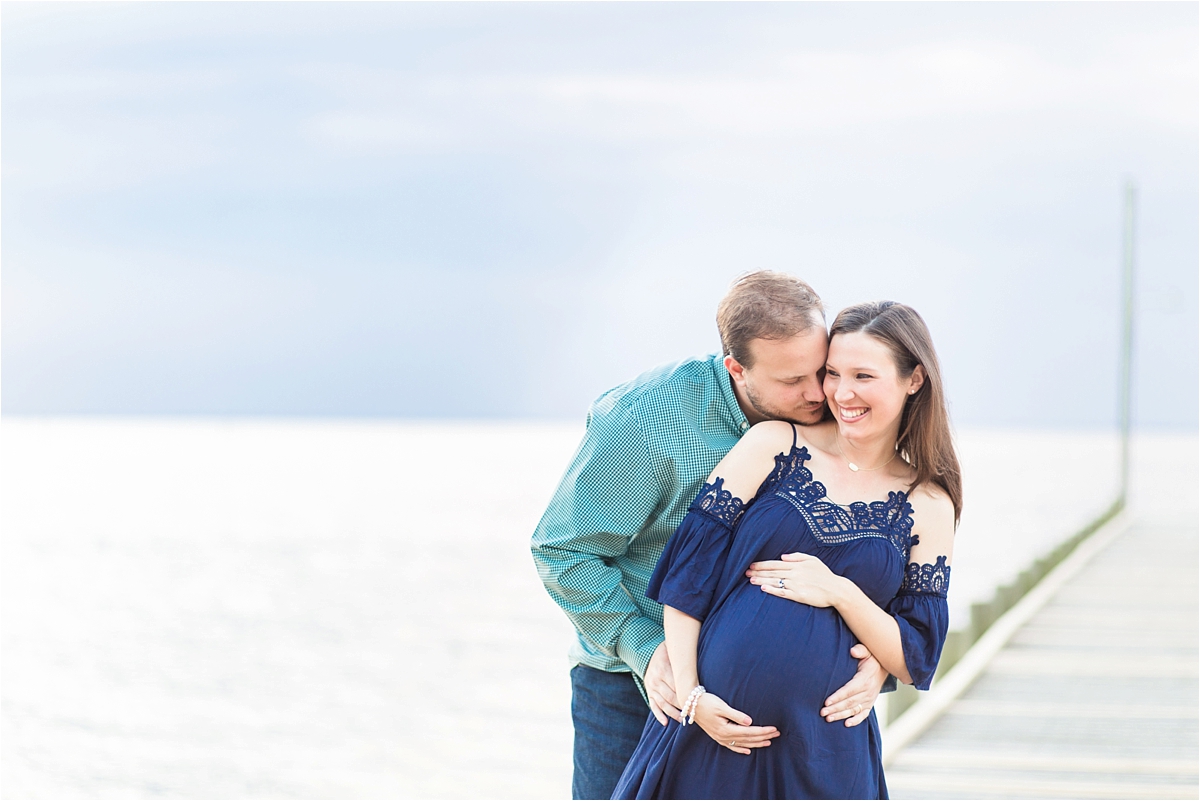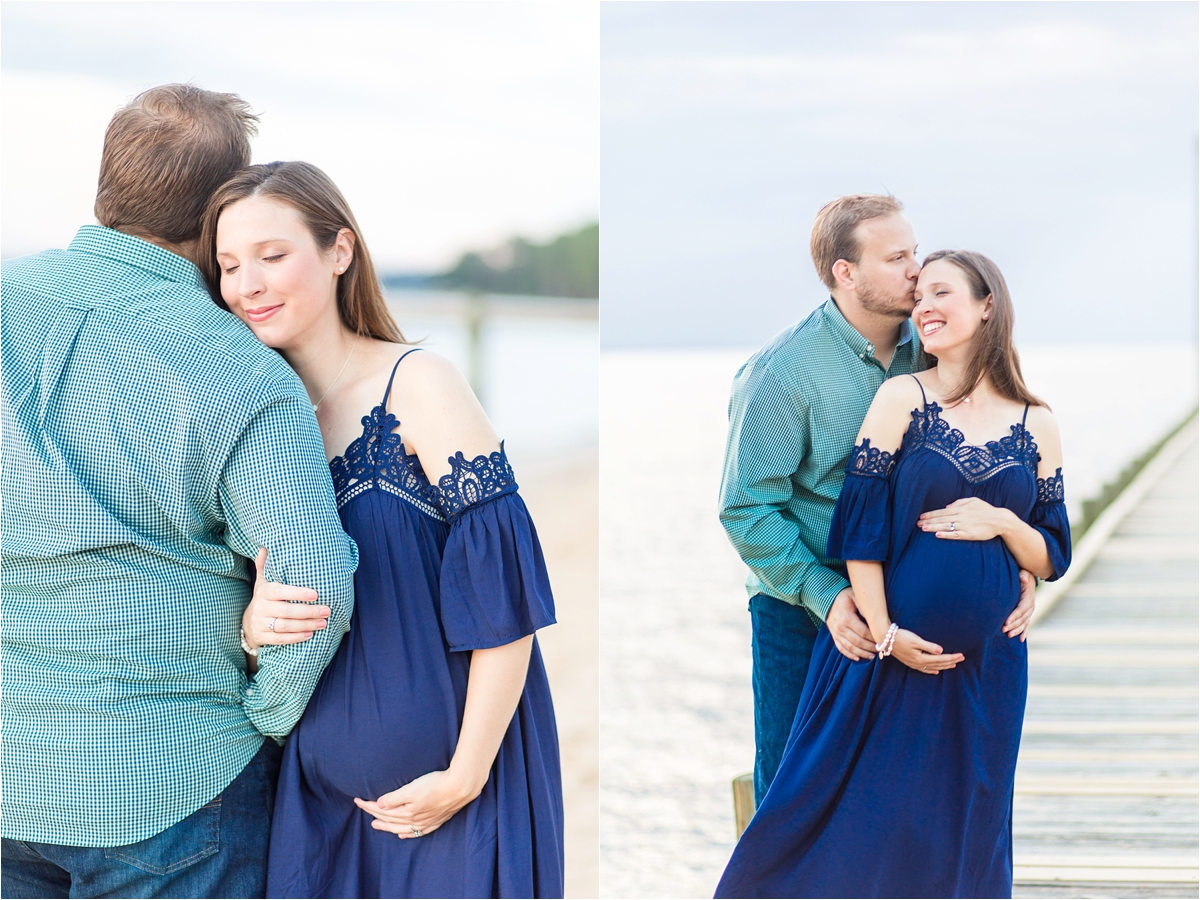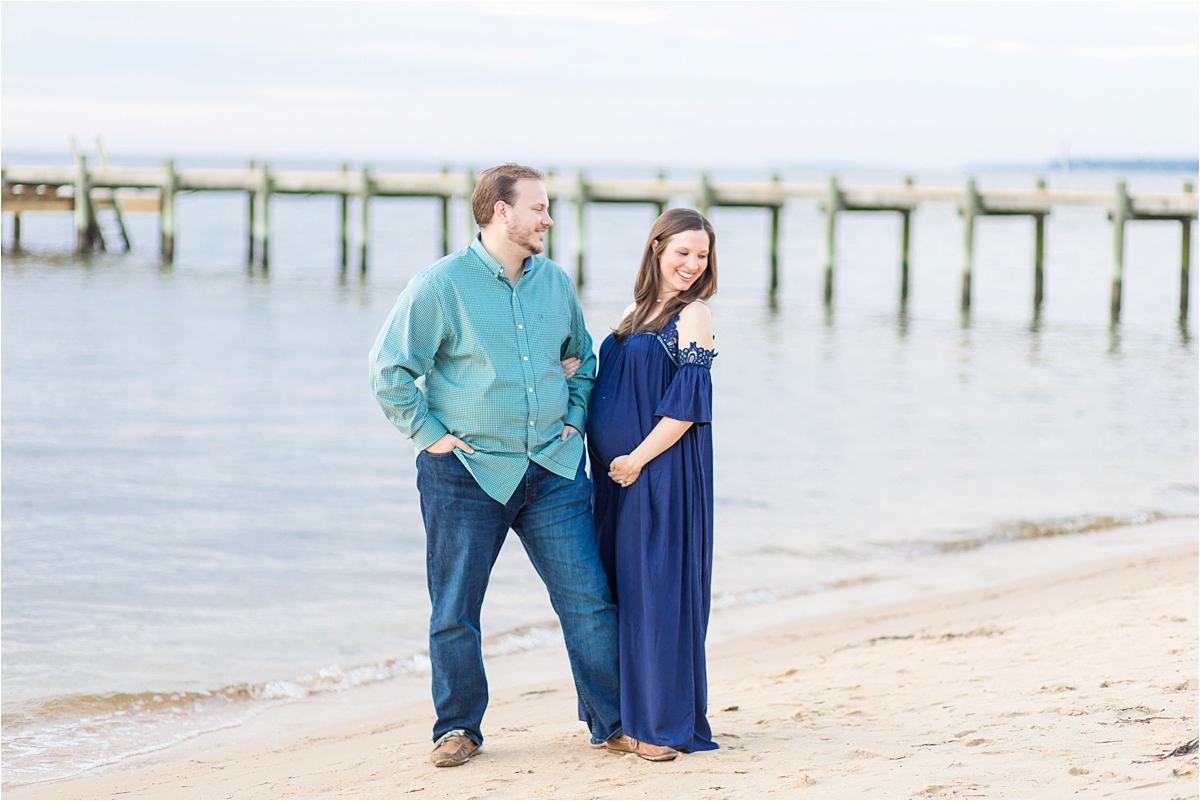 Paige, you are so so lovely…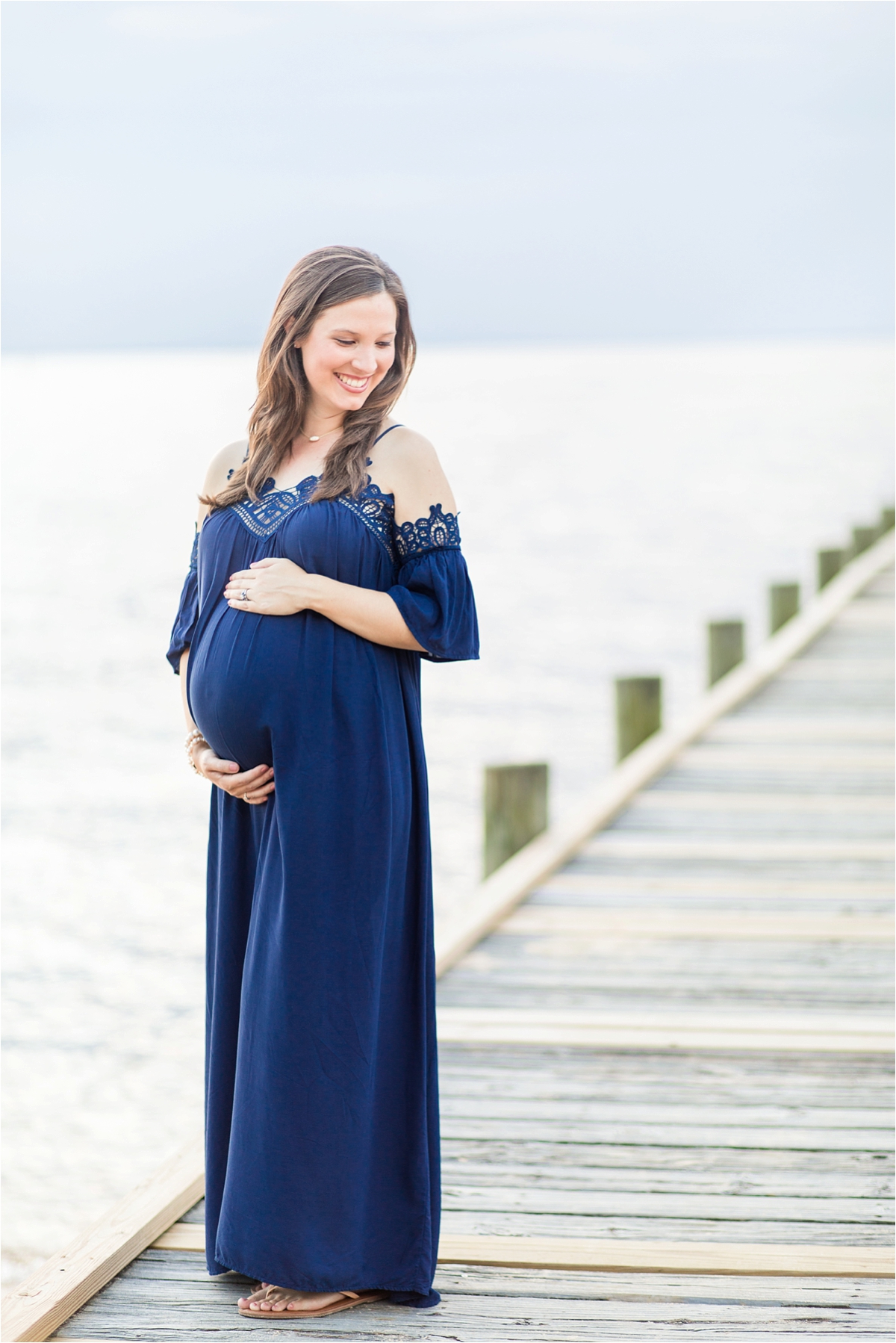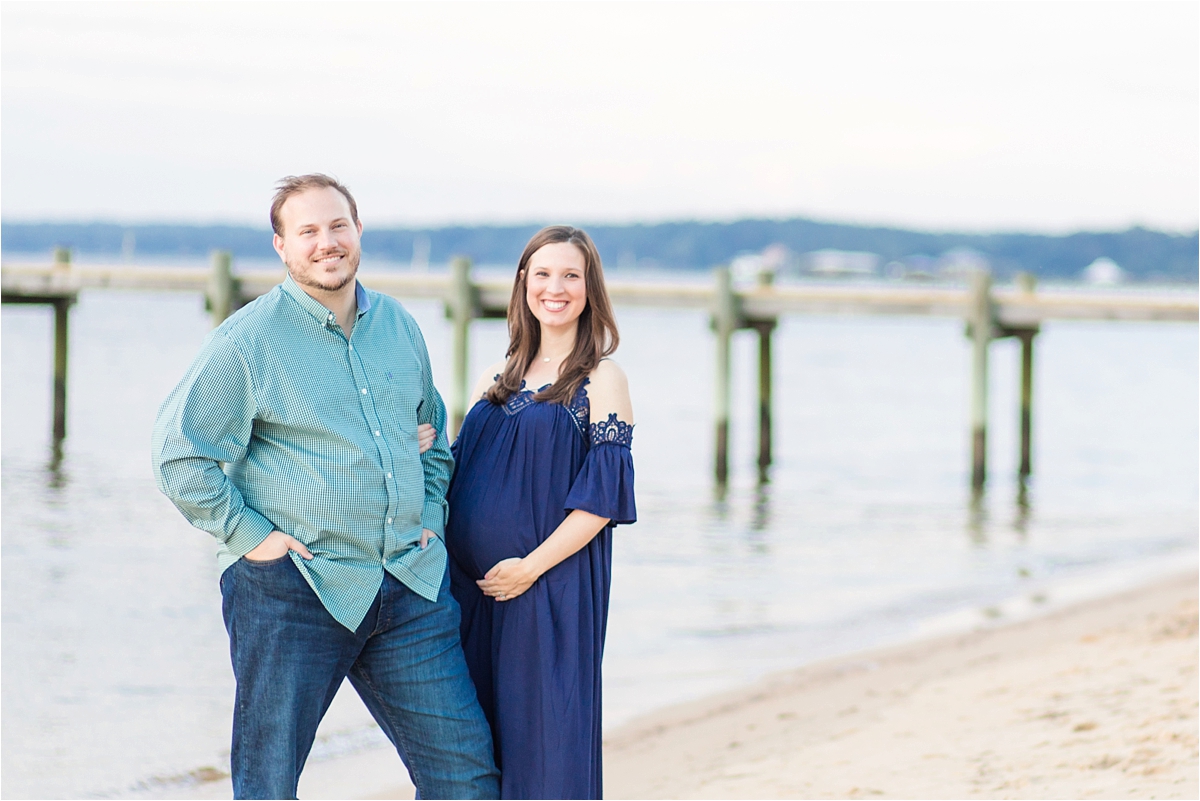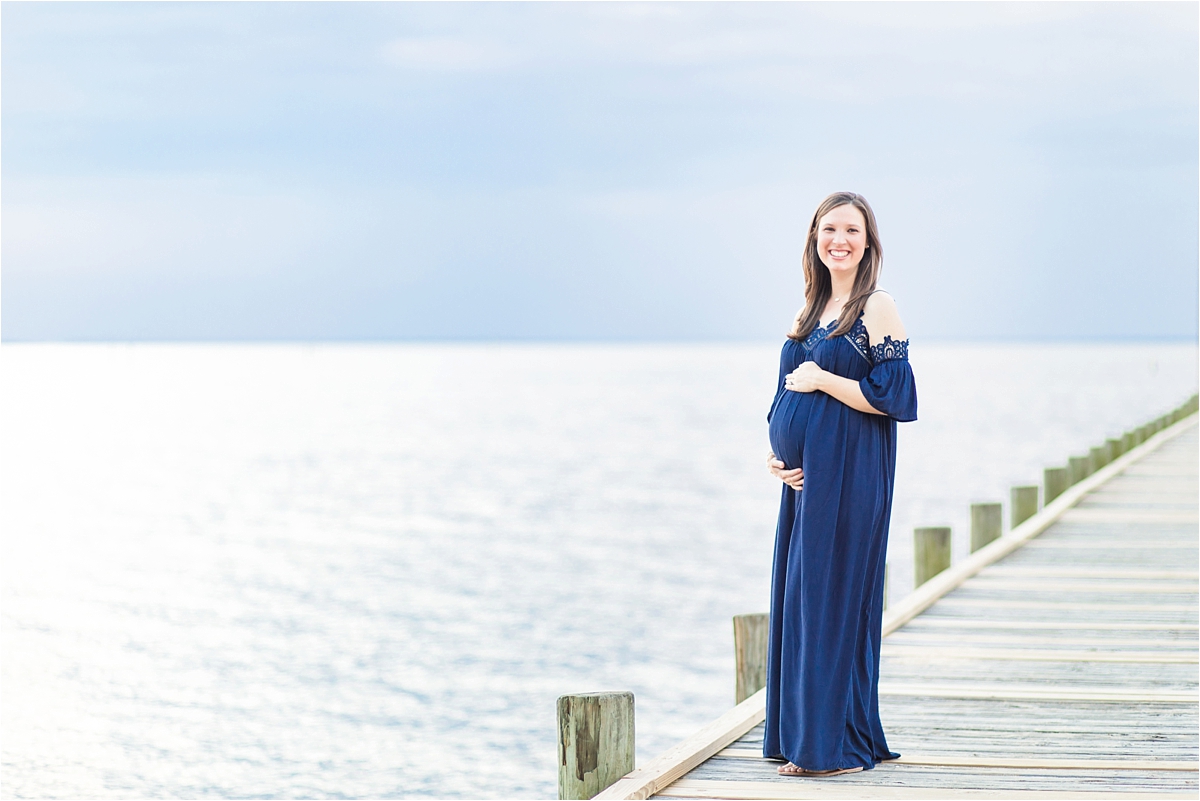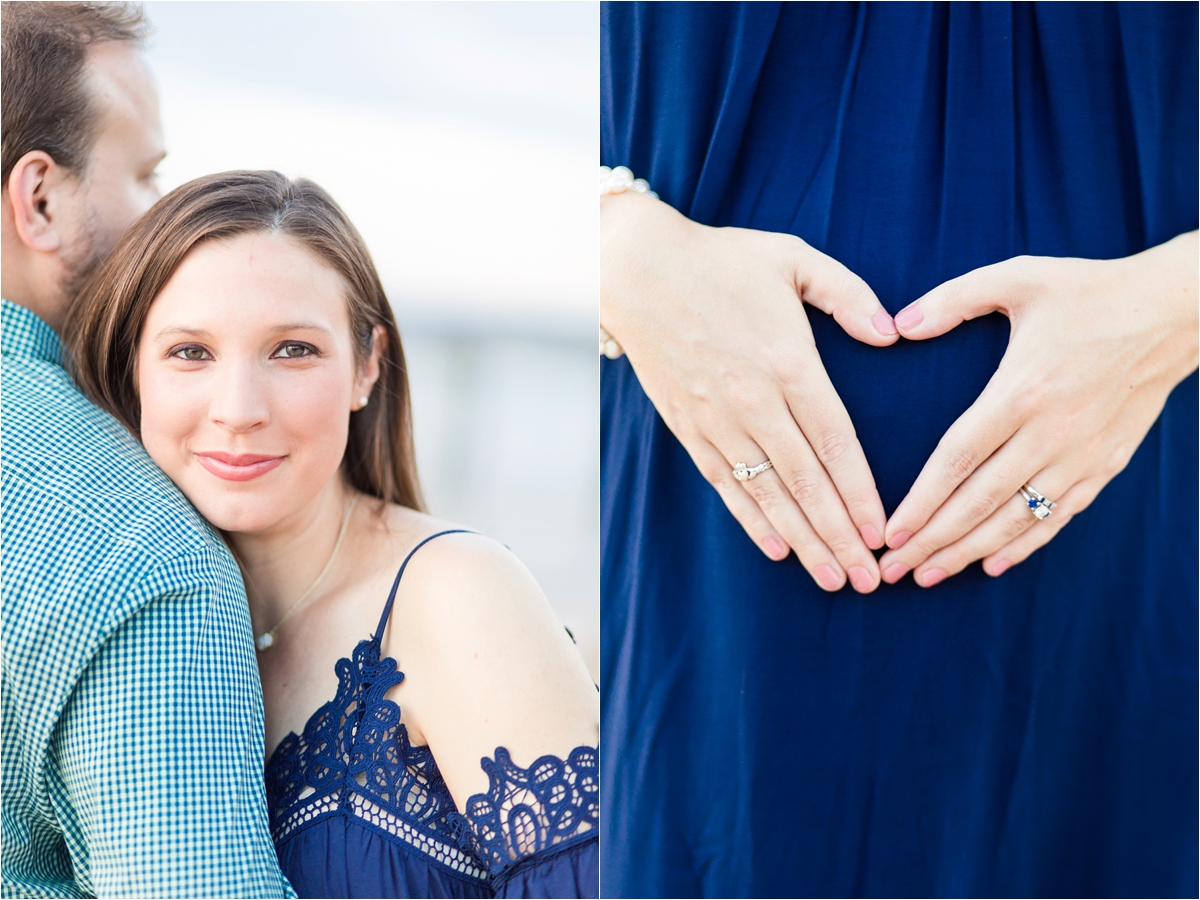 Aren't these two dreamy?!  Ah!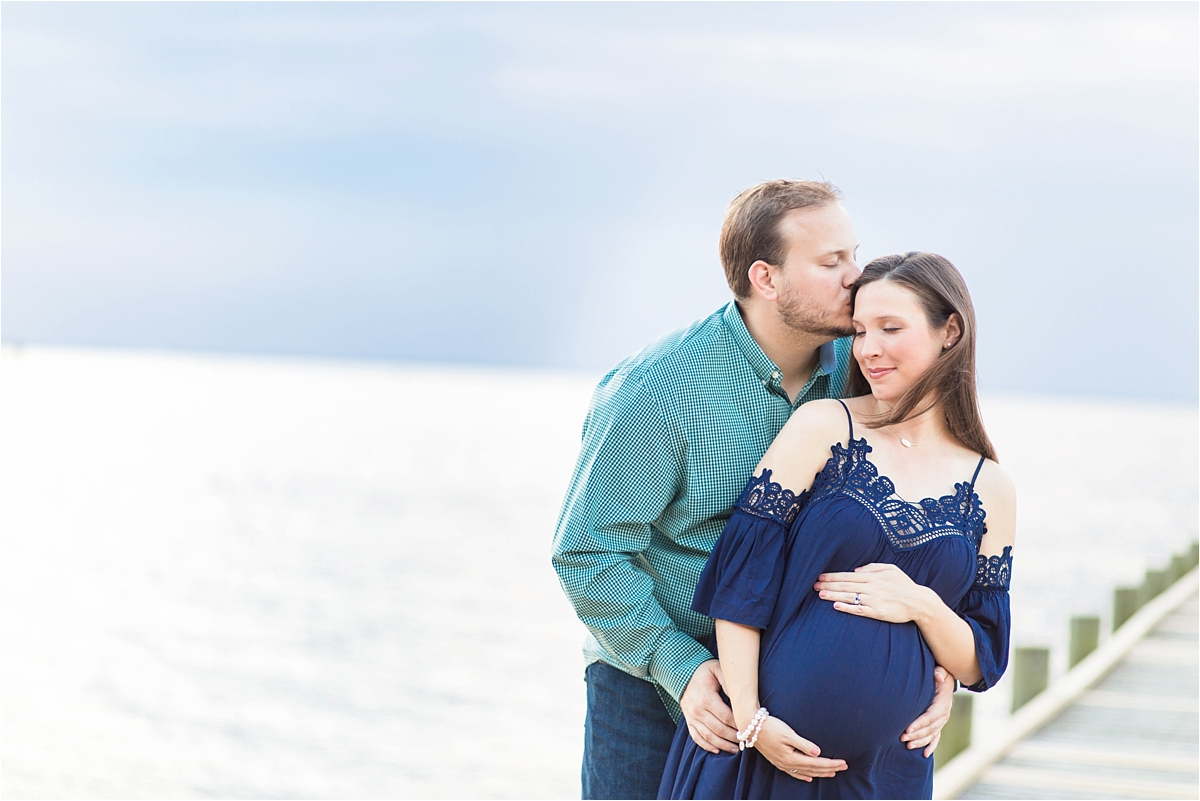 A little over a month, and their little man will be here!!!
xoxo
AnnaFilly