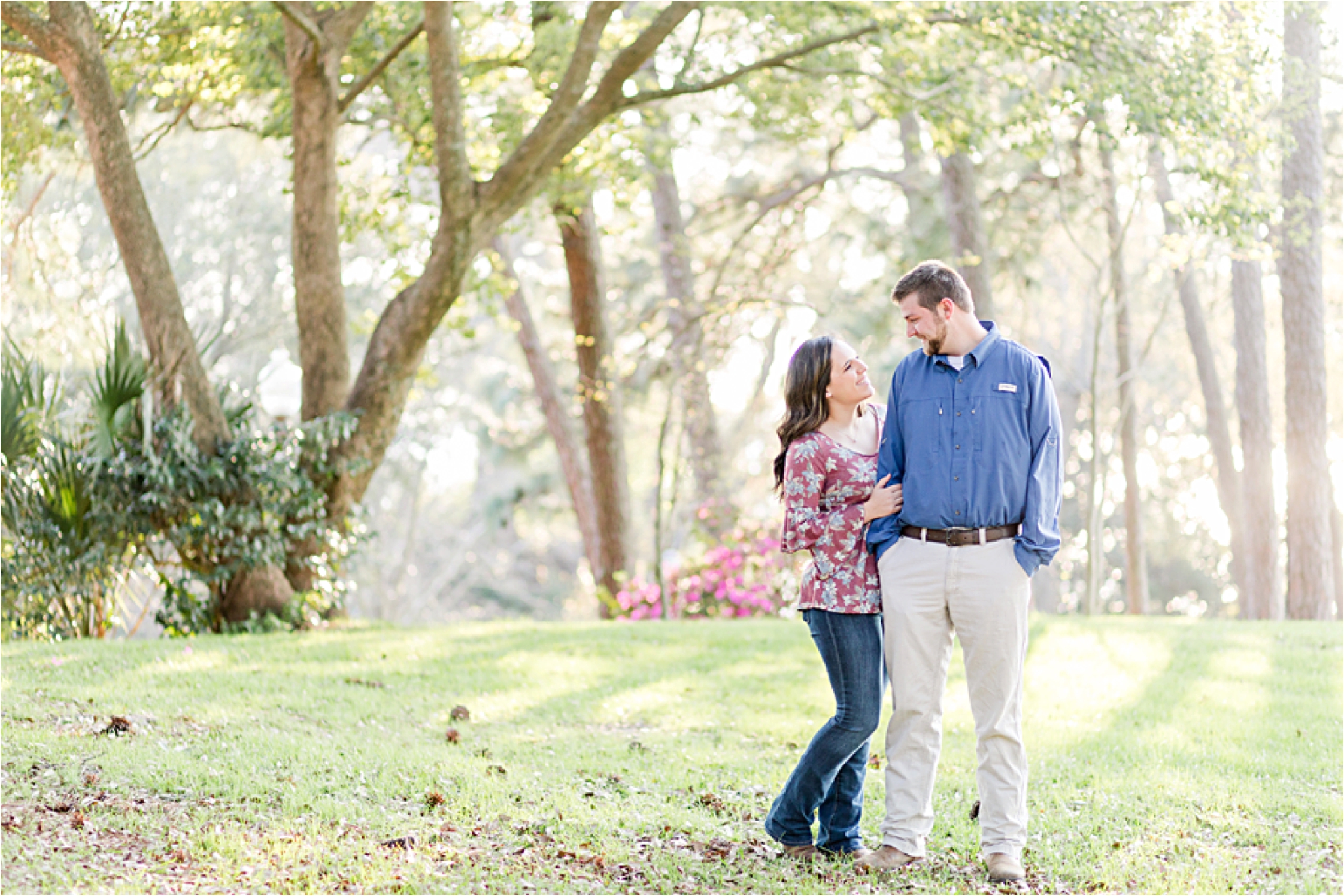 Fairhope Alabama Engagement Session Photographer | Danielle + Taylor
He smirked playfully, and then fully smiled at her letting his joy illuminate his face.  She smiled back and nuzzled close.  They held hands and bantered as they walked.  All the while I stood back, and photographed not only their love, but their friendship.
One of the most important things about marriage is the foundation of friendship that it is built upon.  Long after the romance fizzles down, and the passion loses it's color, friendship keeps a relationship strong.  After spending time with Danielle and Taylor, one thing I loved about their interaction with each other is the way in which they're friends first.  Yes, the romance is there!  But the friendship is there too, and it is so magnetic!
Danielle and Taylor are getting married this Fall!  Right when the leaves will start to change color, and the air will slightly cool, they will say "I do".  I'm so very excited for them!  They just LOVE the outdoors, and wanted their Fairhope Alabama engagement session to be out in the open.  They even brought their beautiful German Shepard to be photographed during our session! ( Scroll down to see how lovely this pupper is!) These three were so much fun to spend the evening with !!  I have to give a huge shout out to Danielle's brother, Lucas, who helped us with "puppy patrol"!  He was so awesome!
Danielle and Taylor, I can't wait for October!!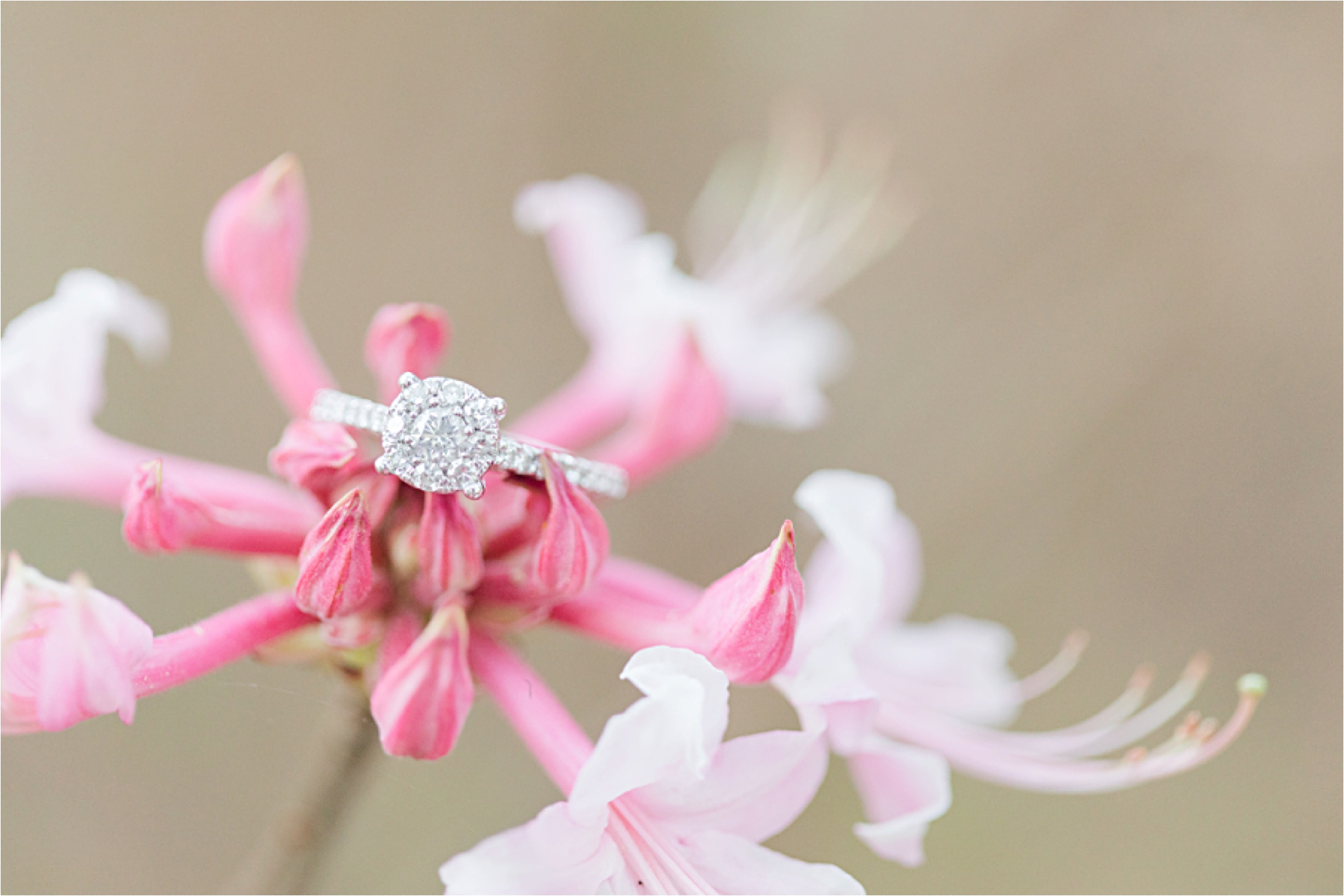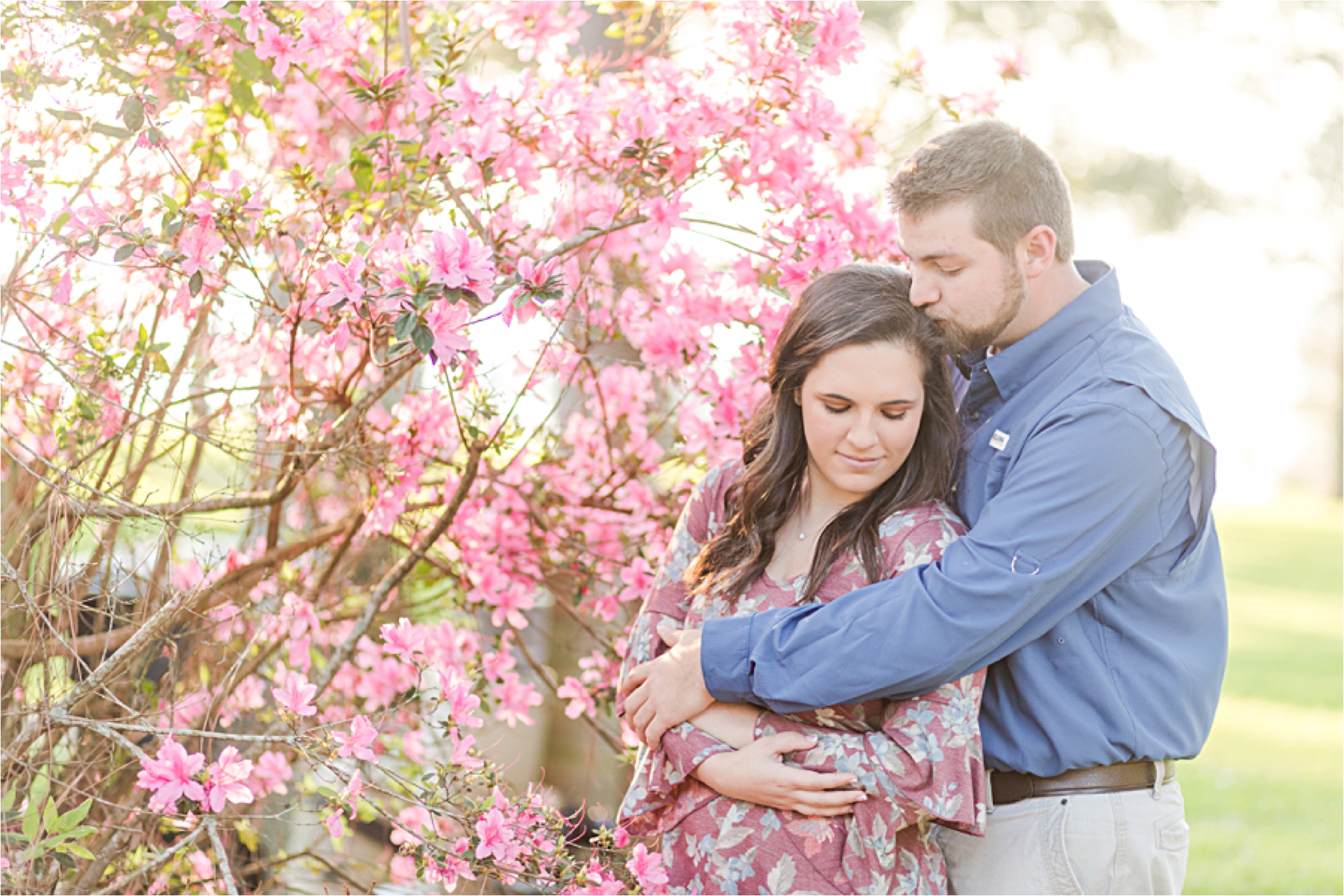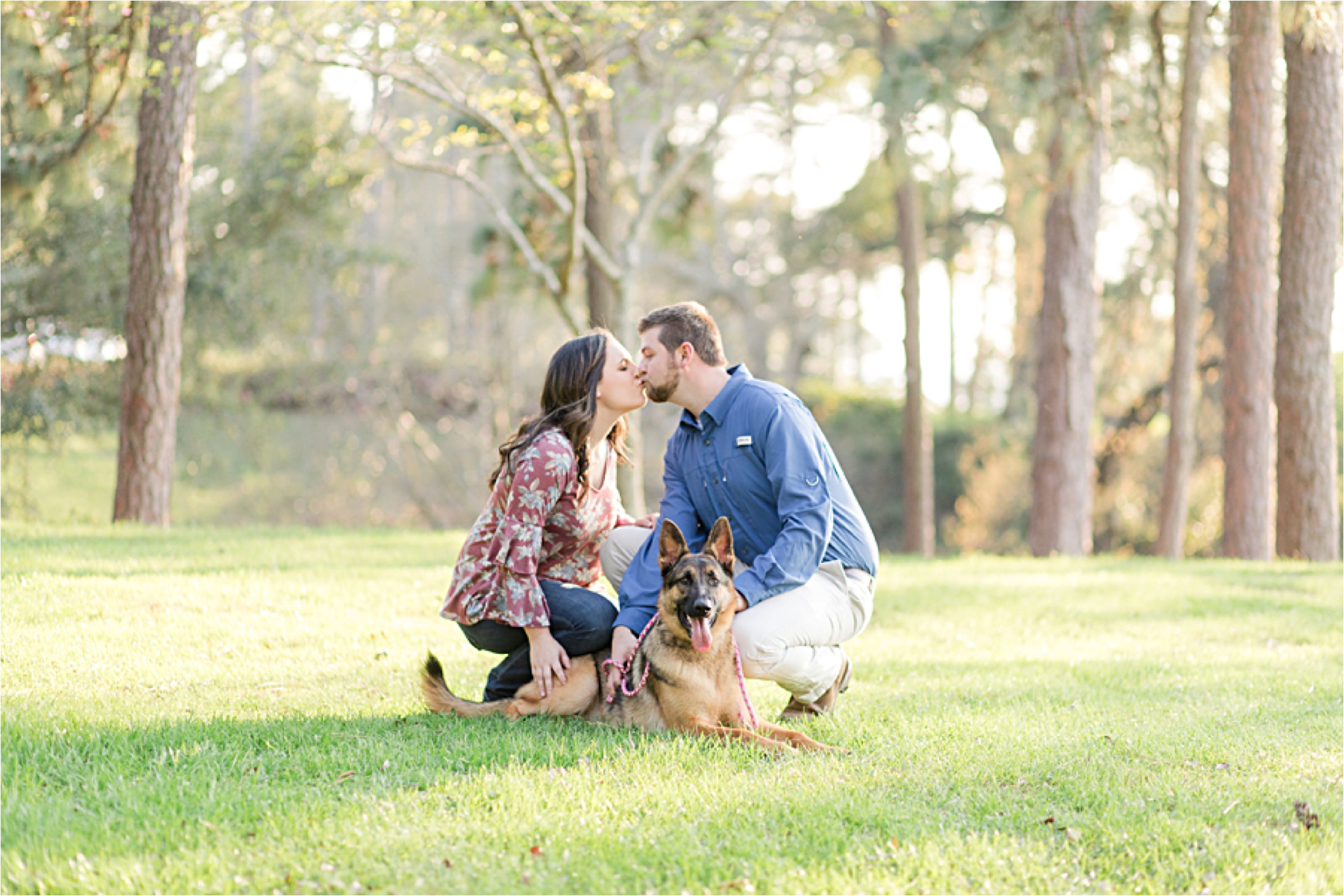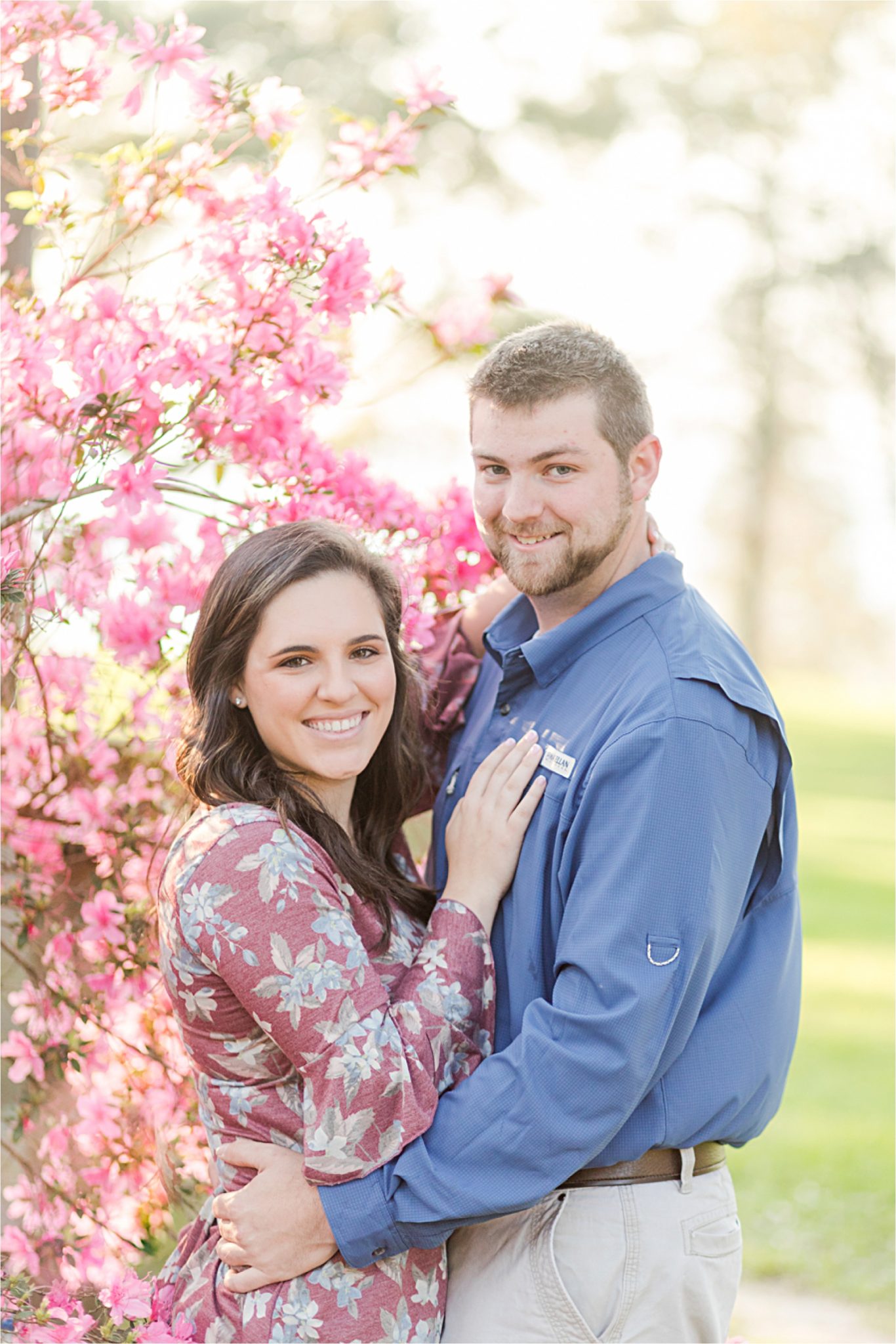 Just look at them!!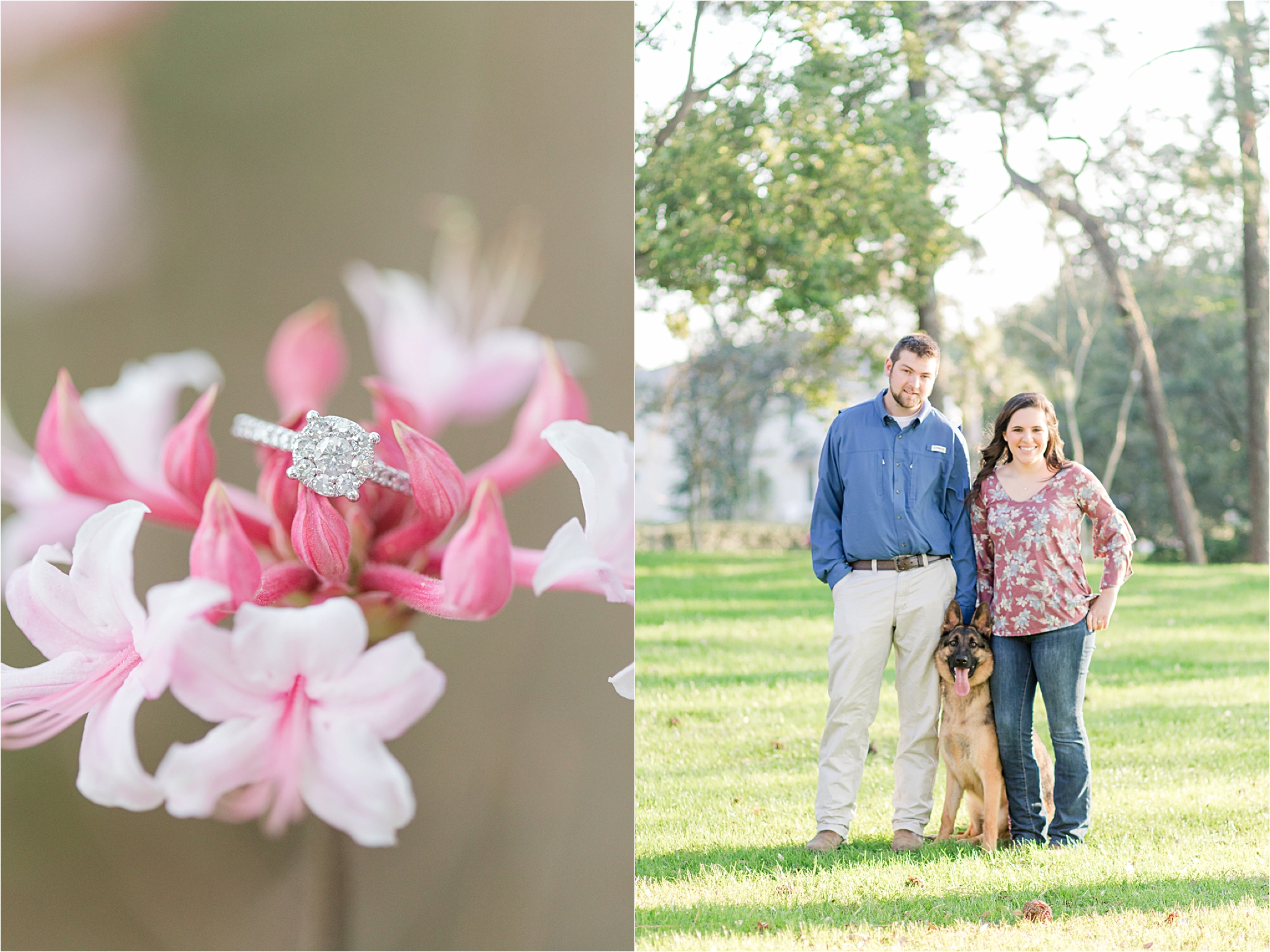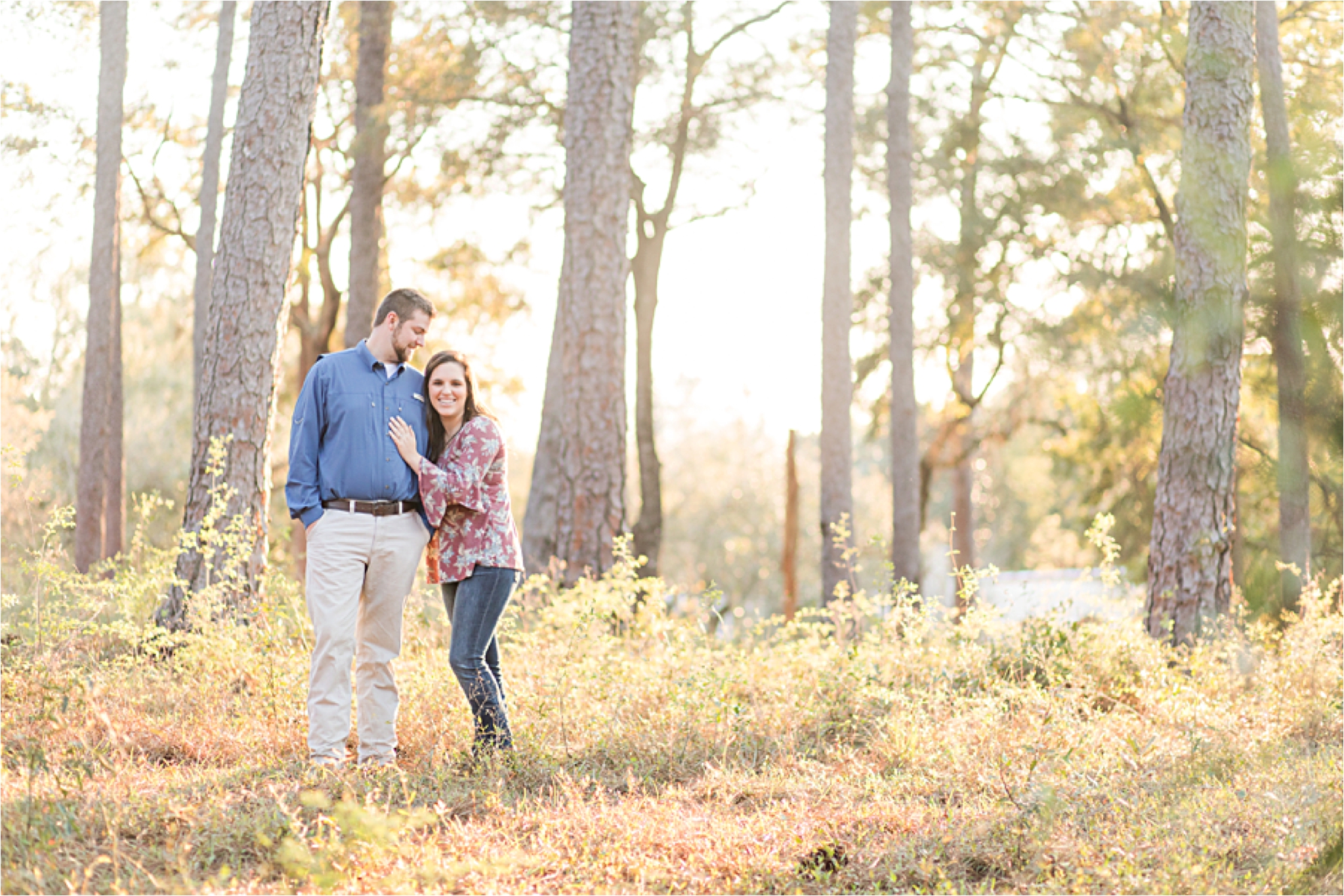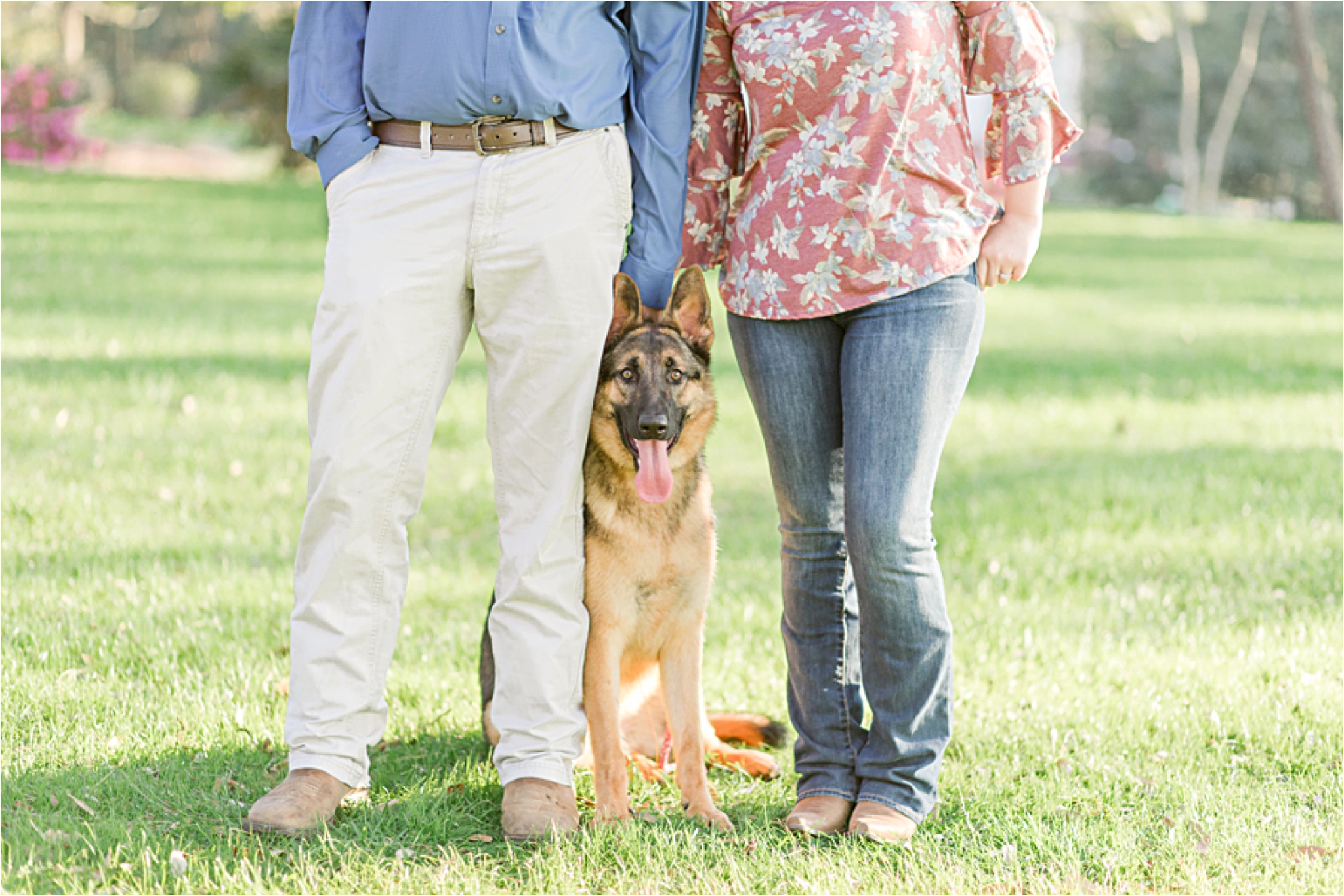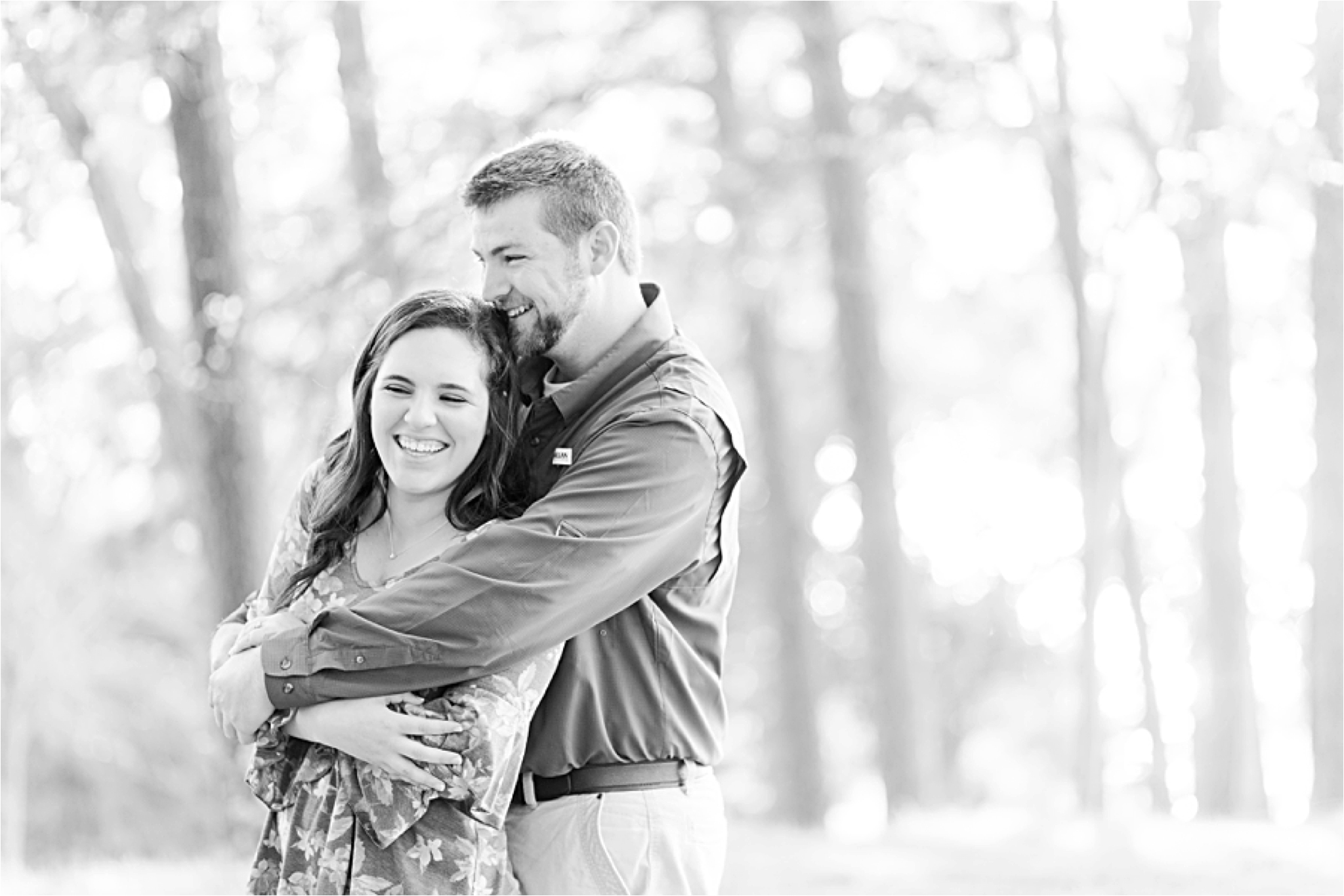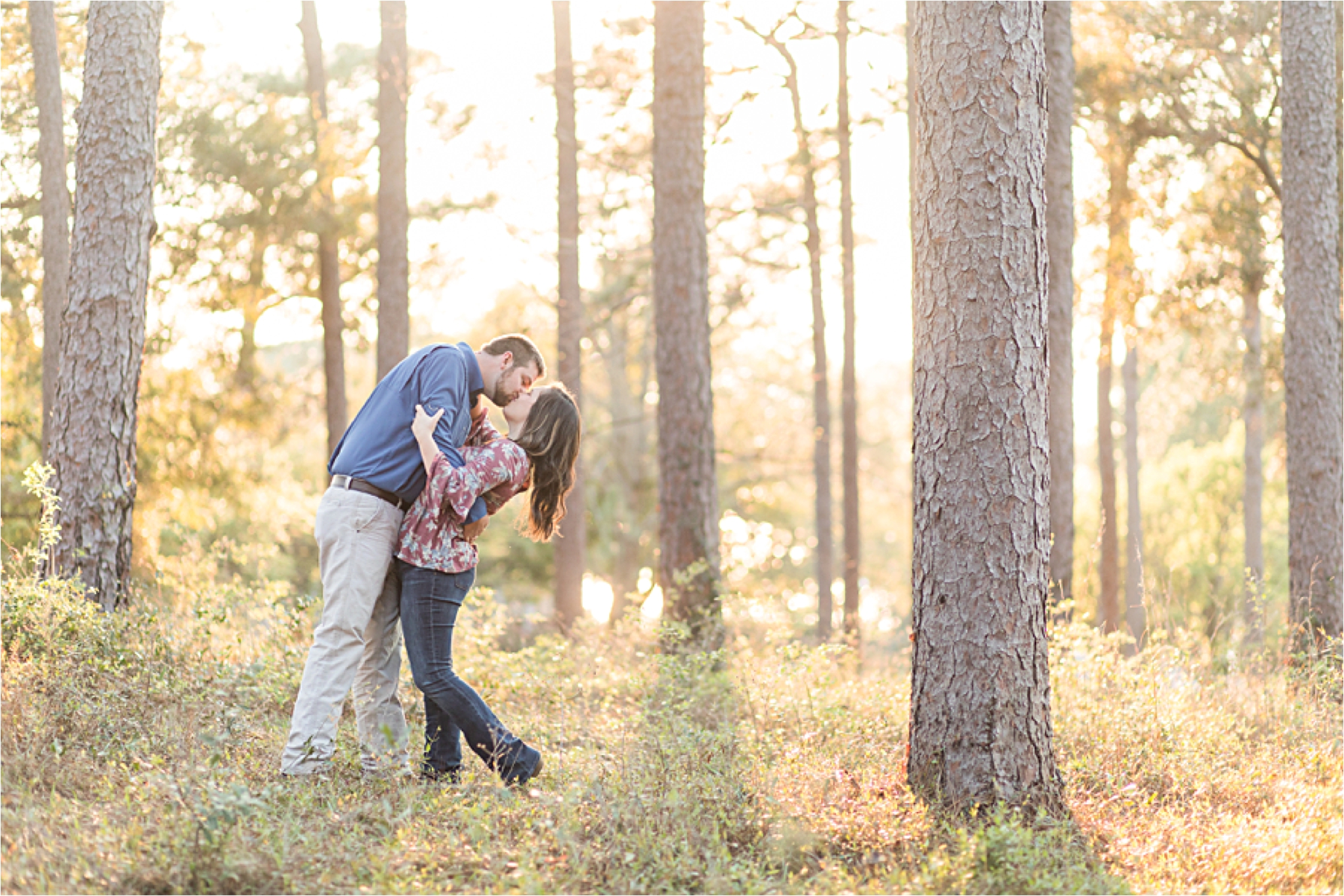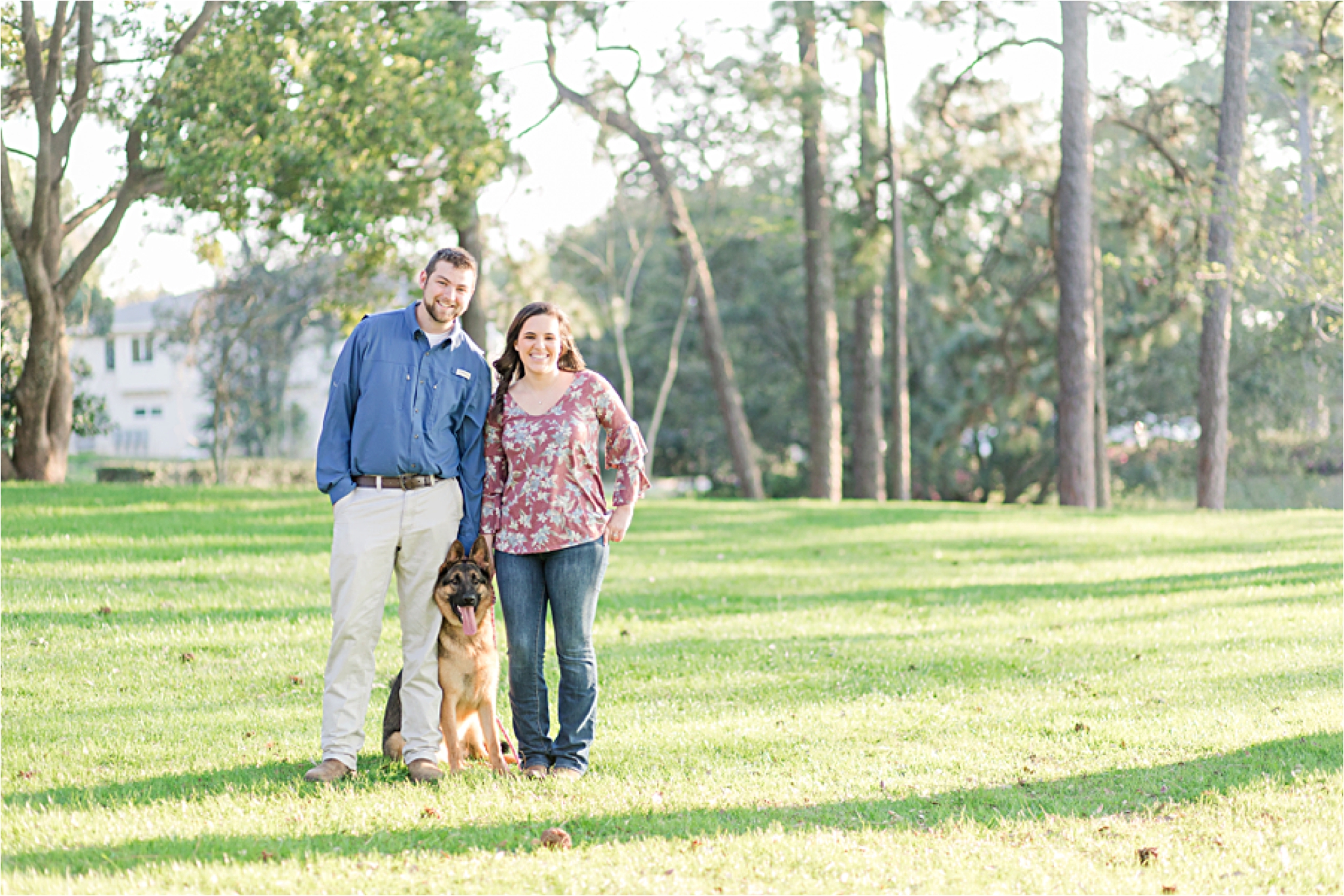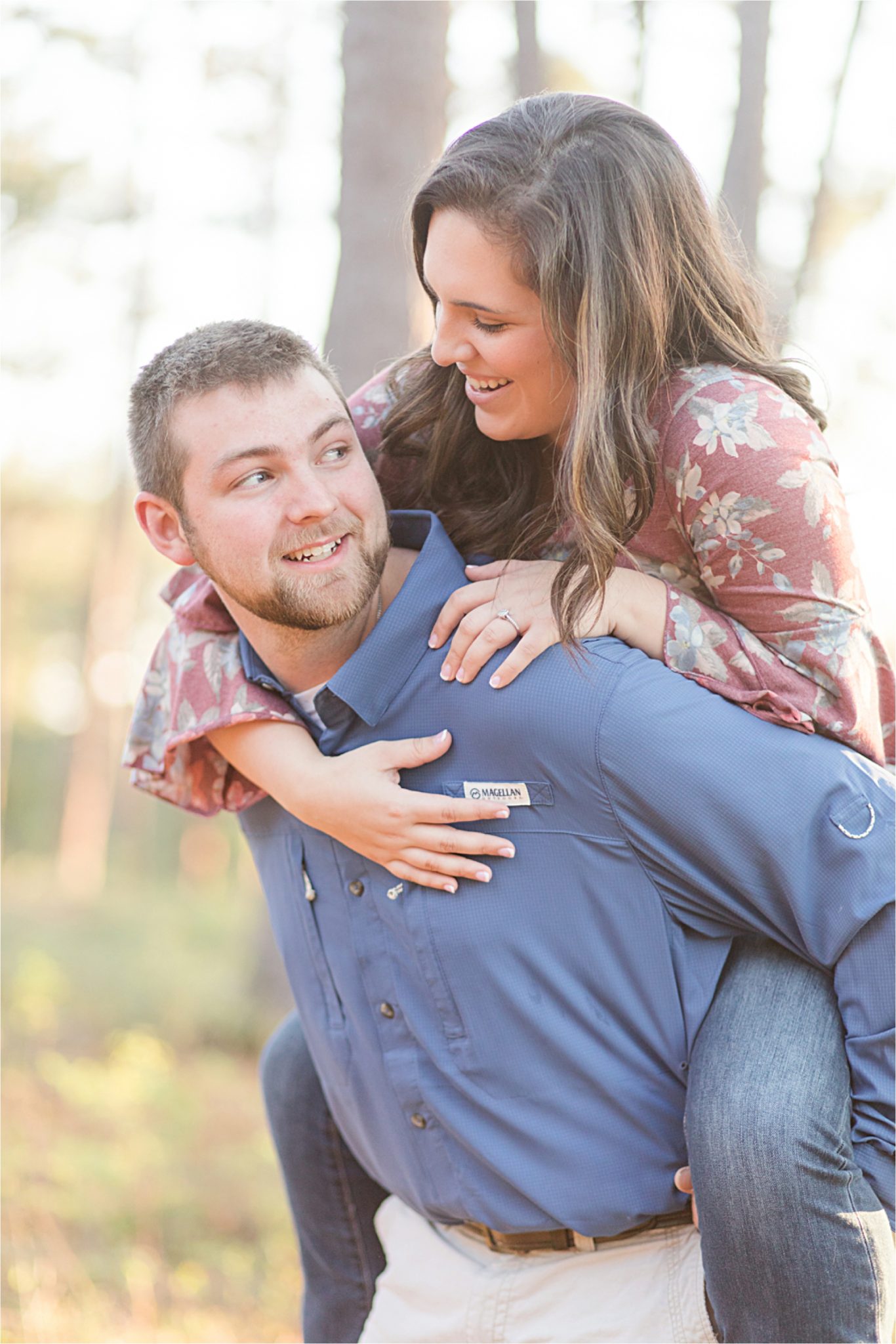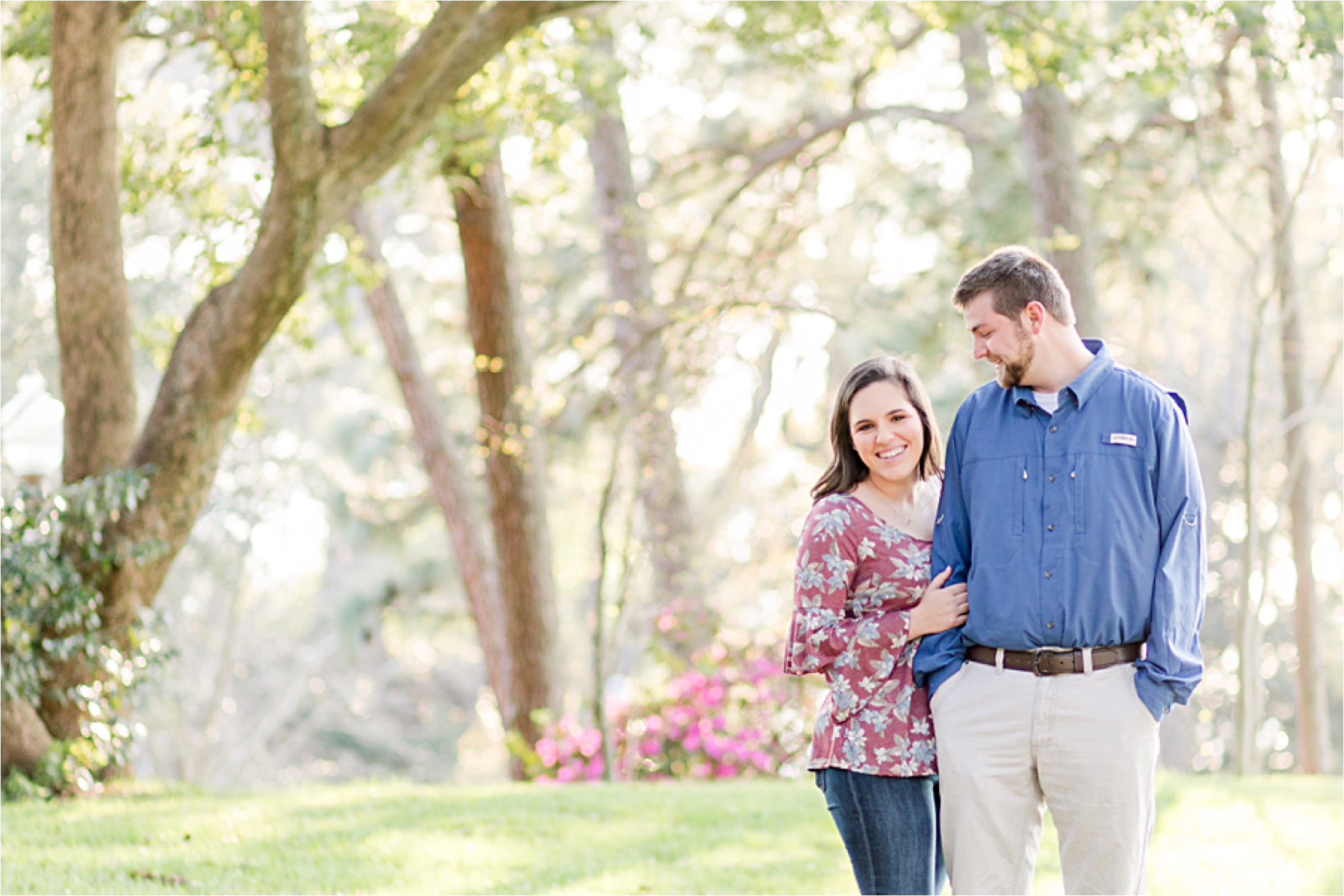 That glowy light!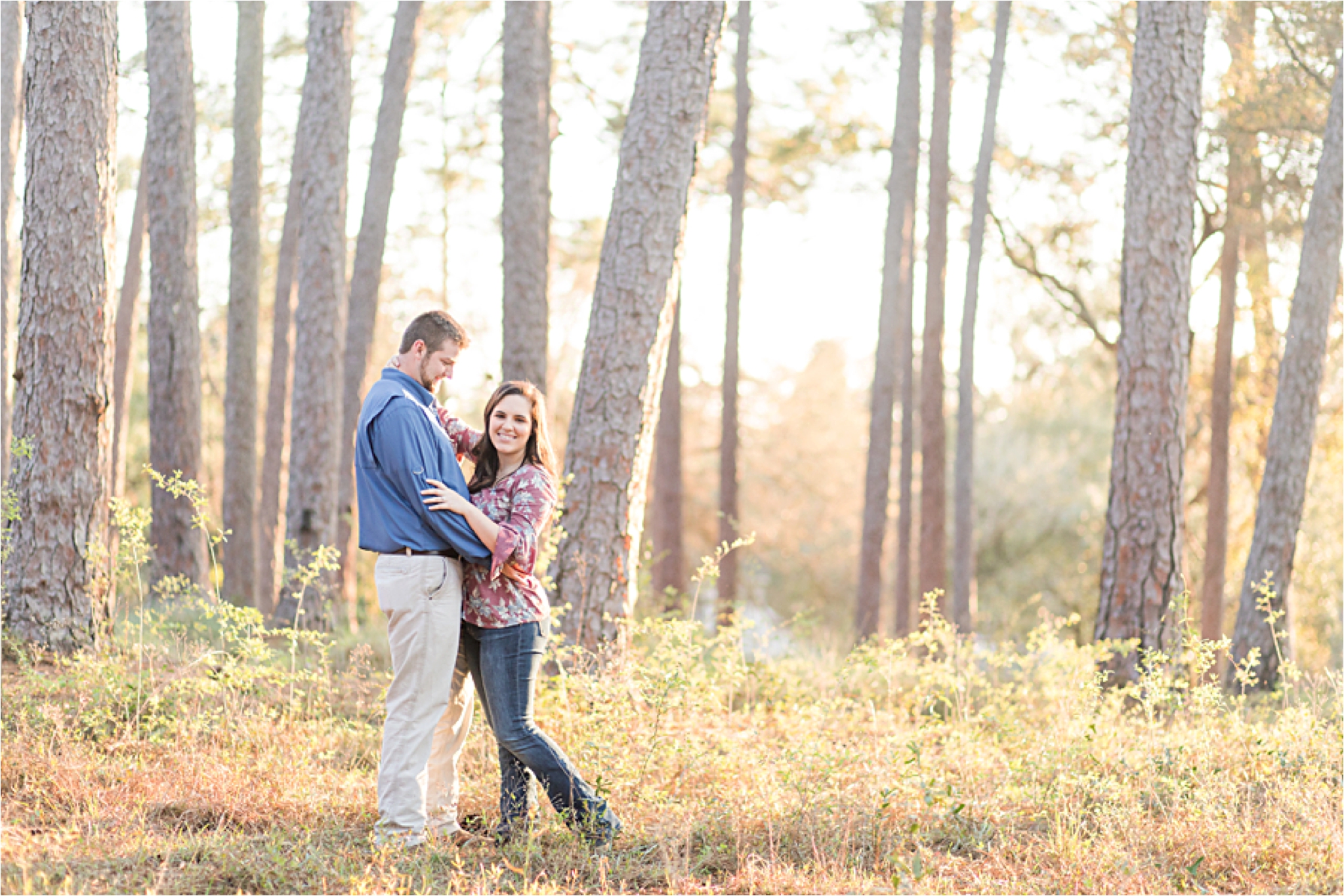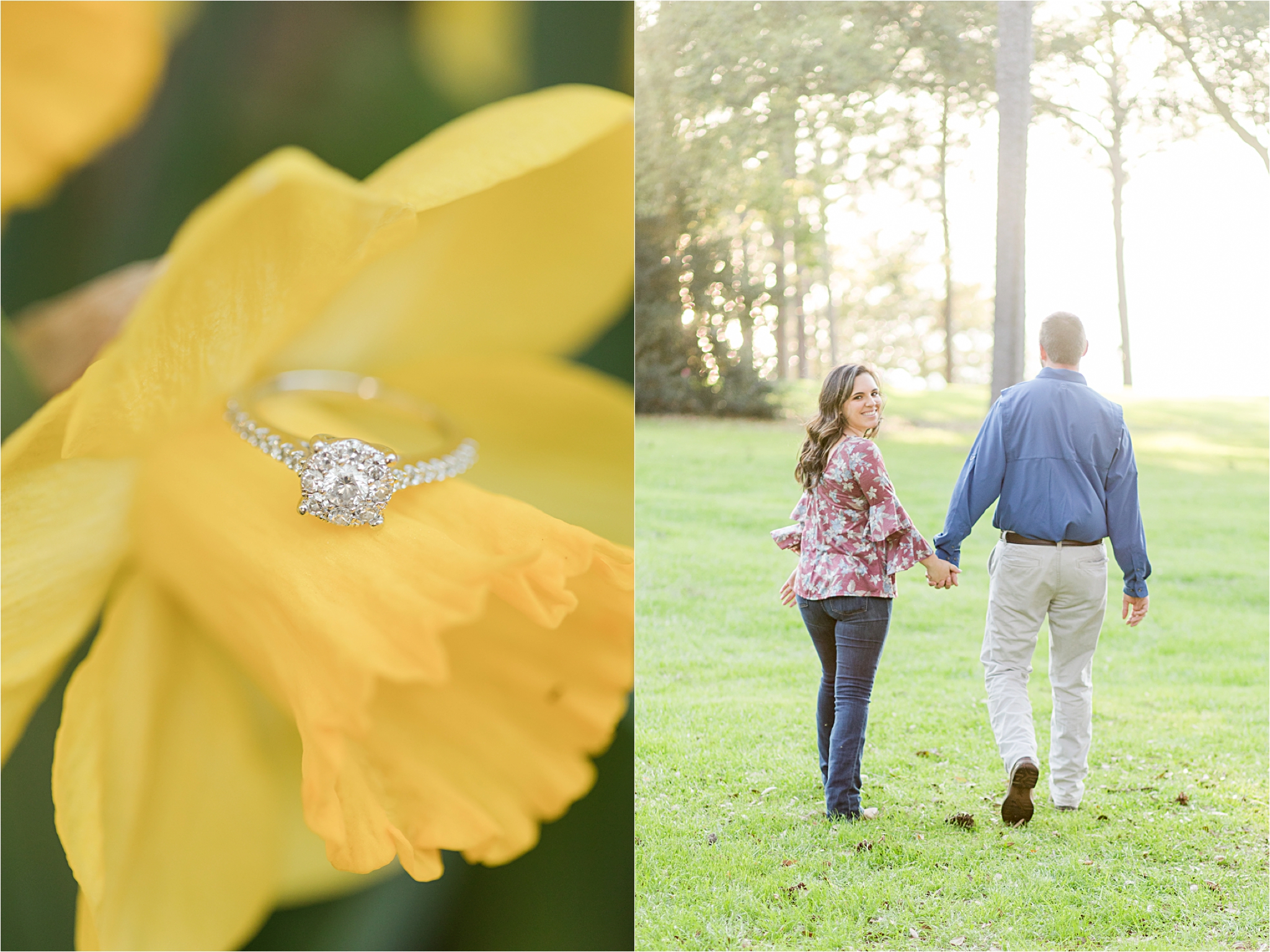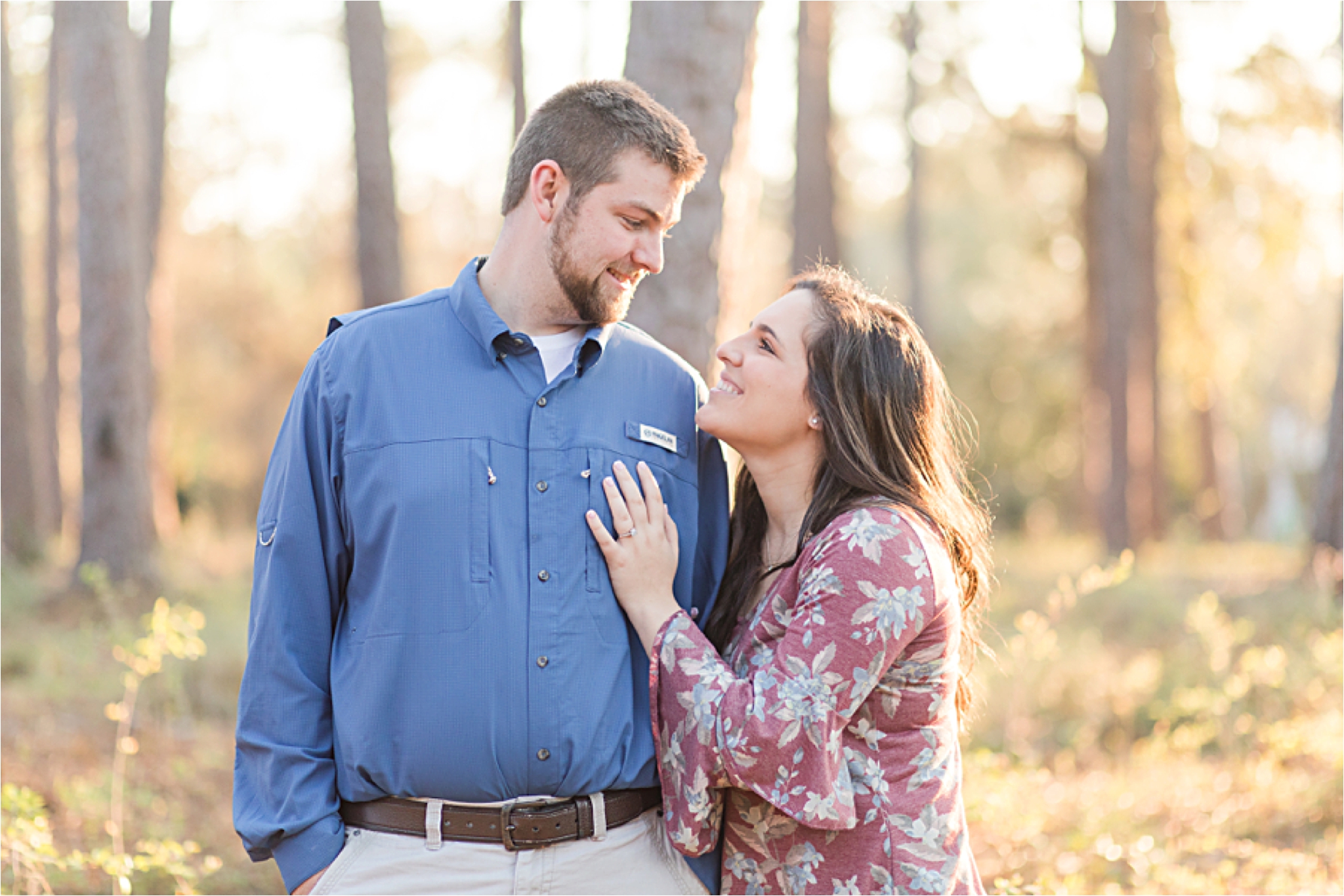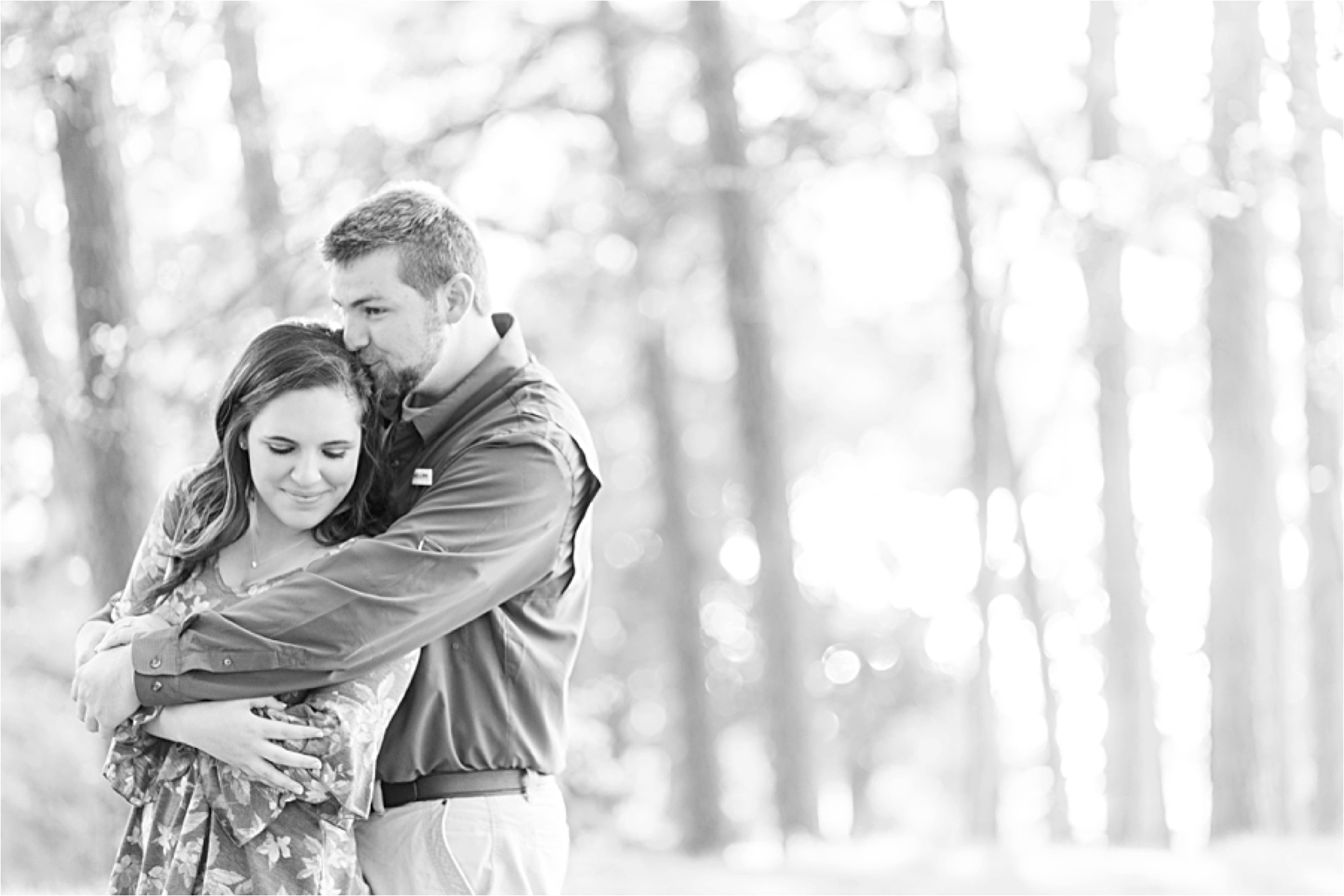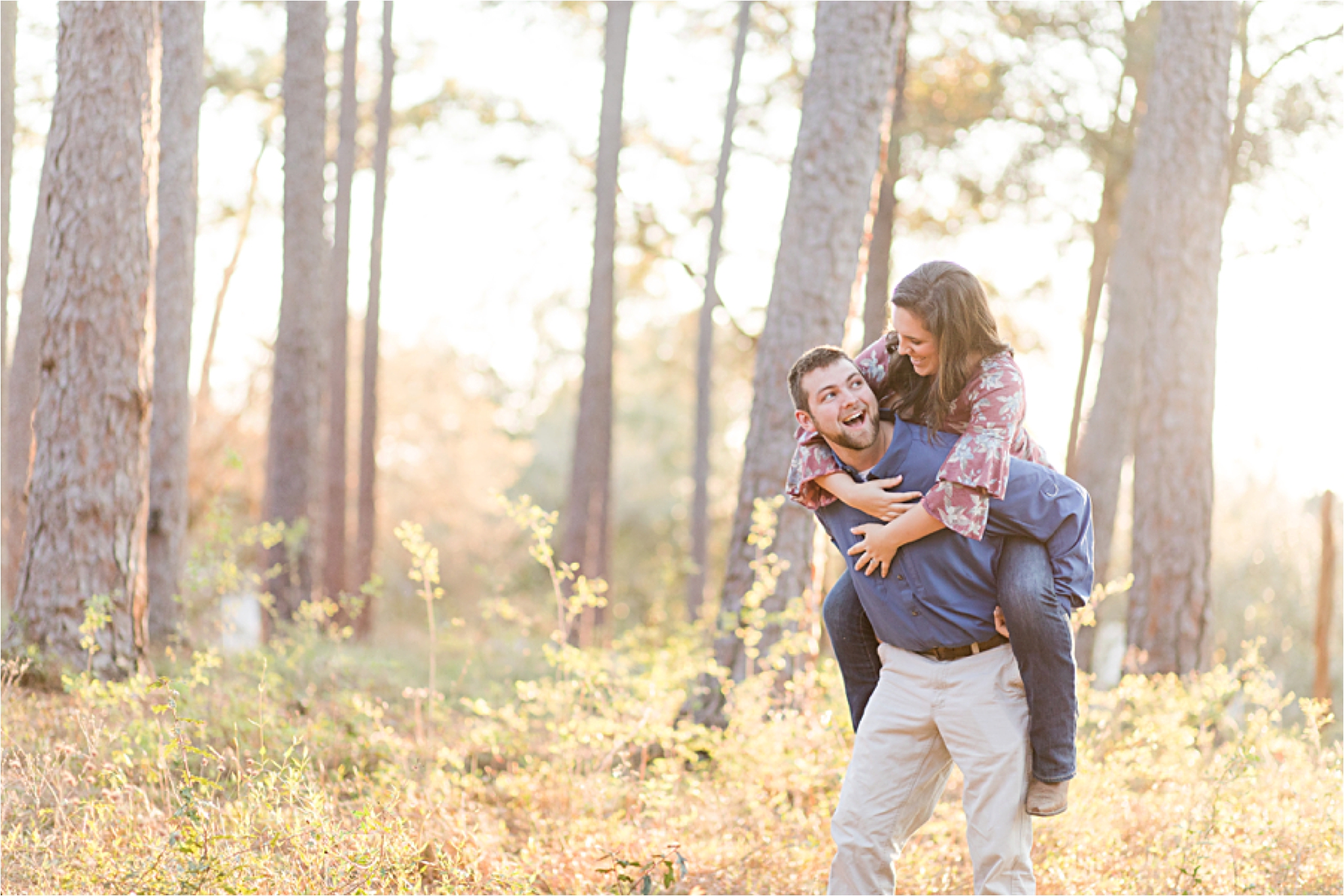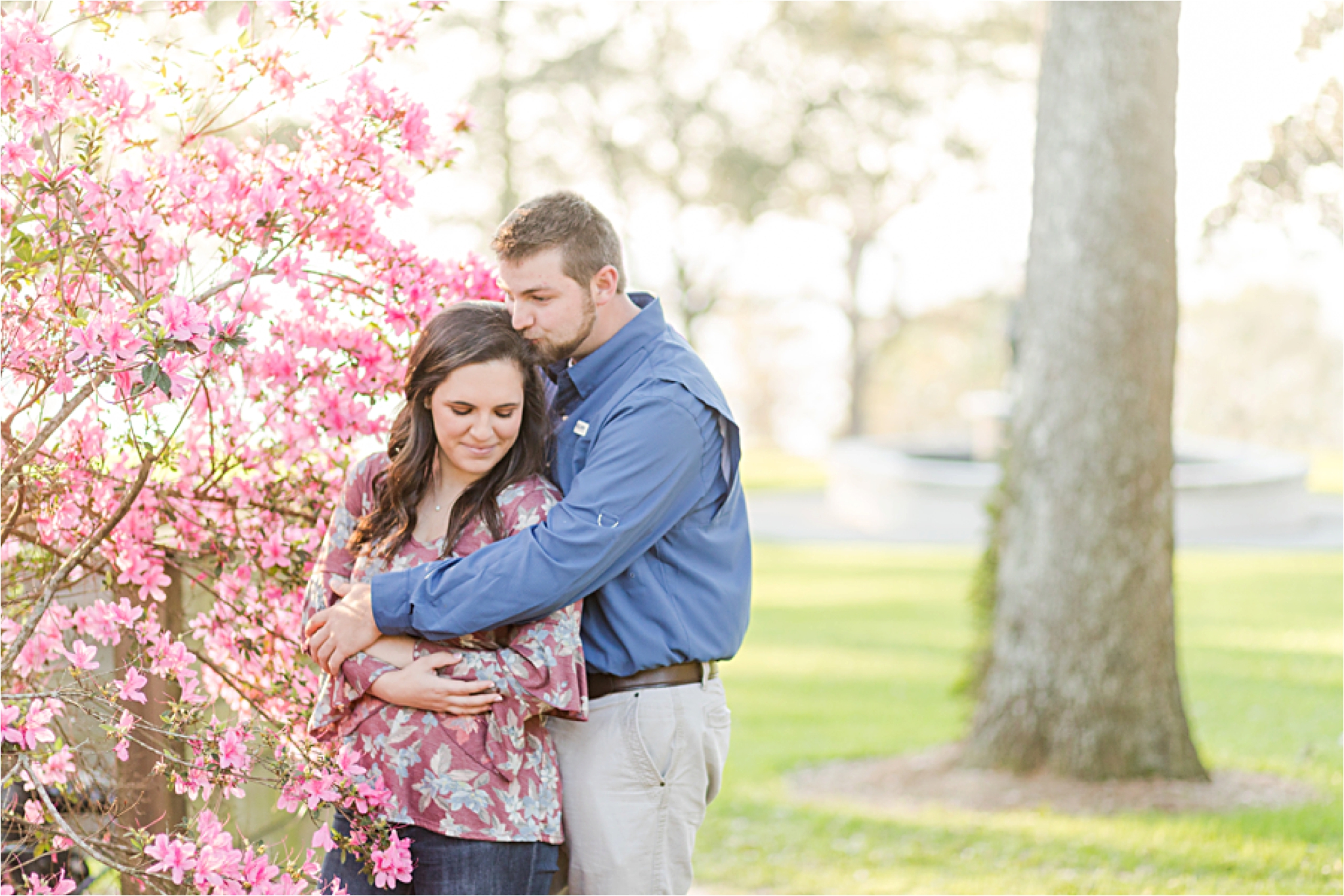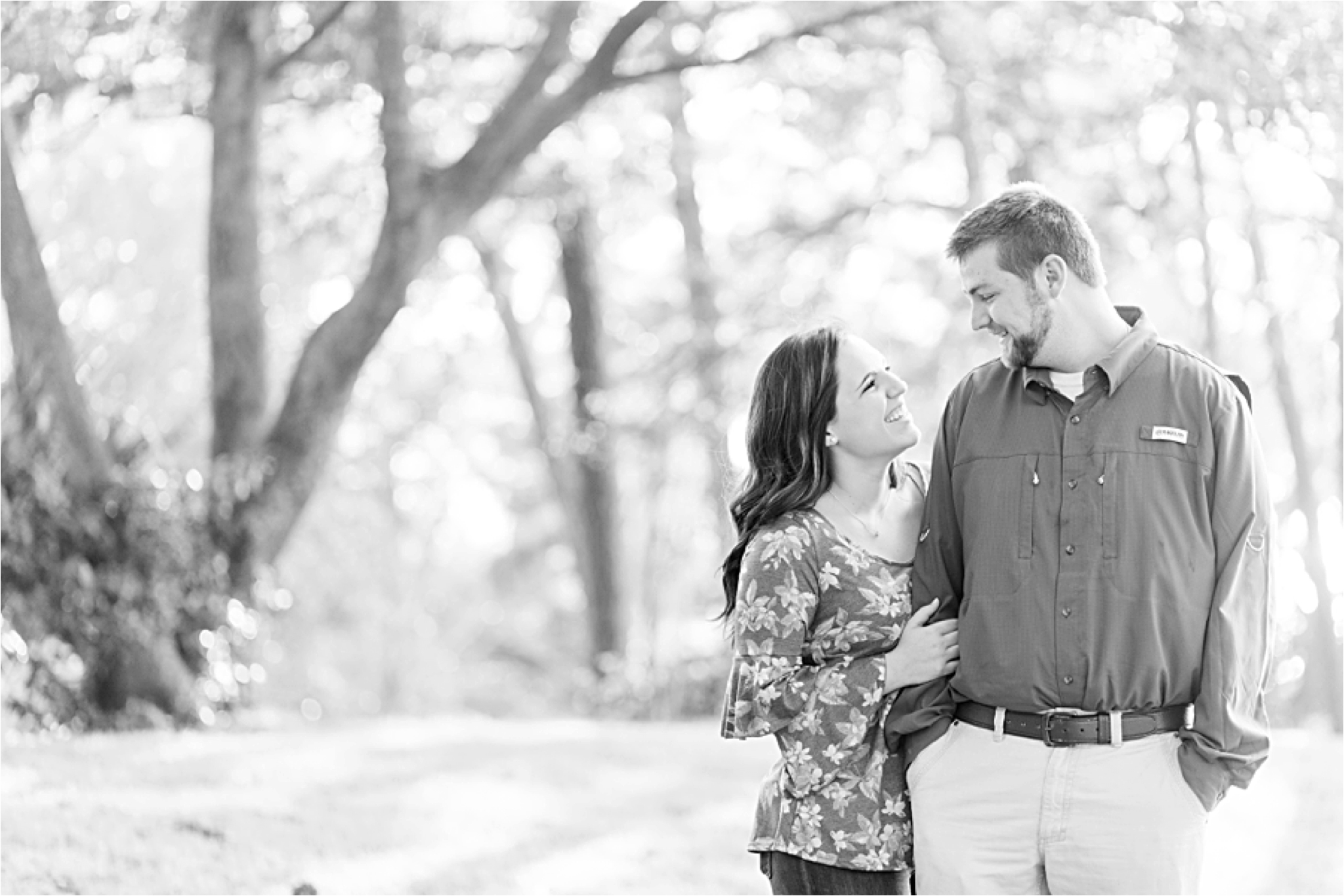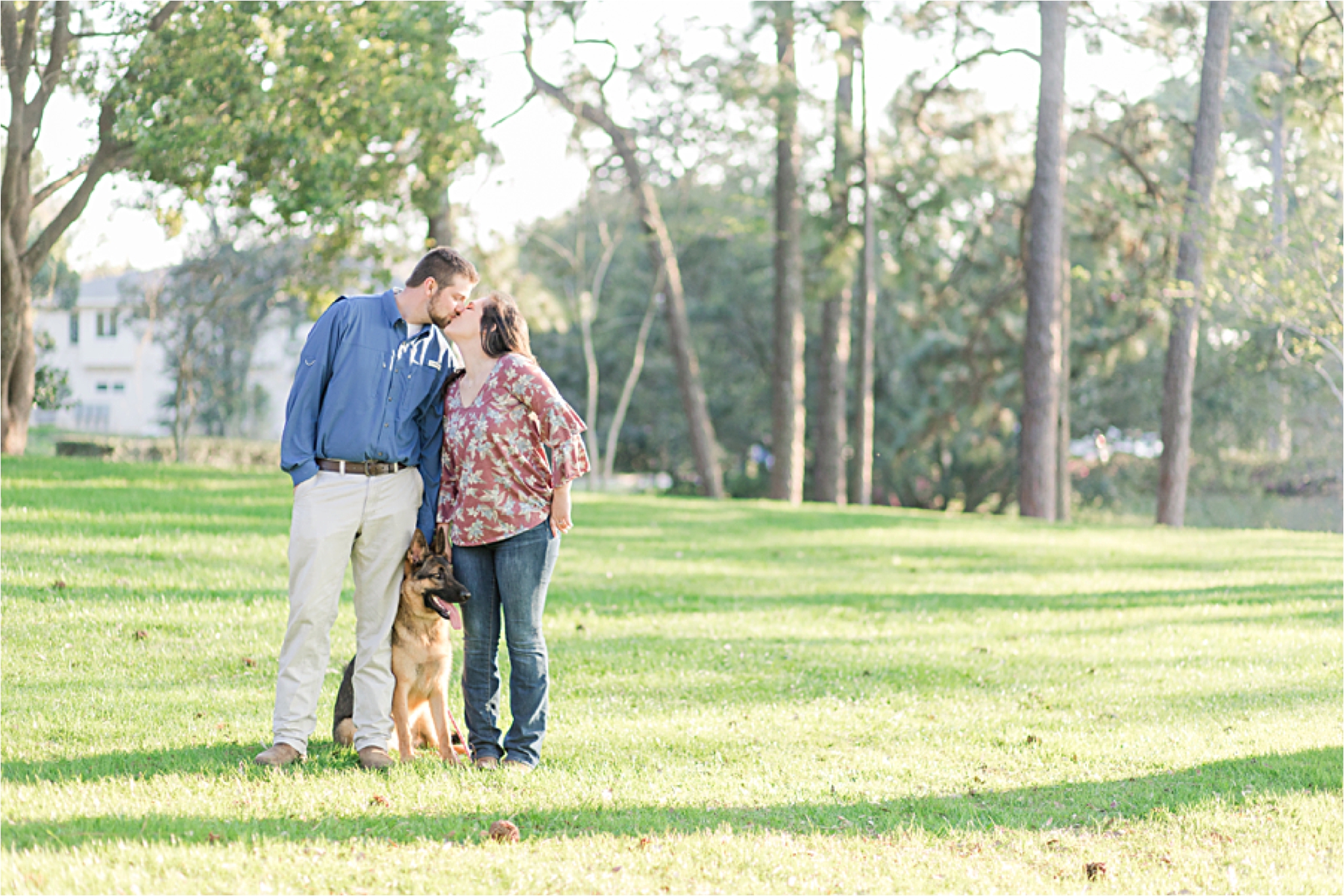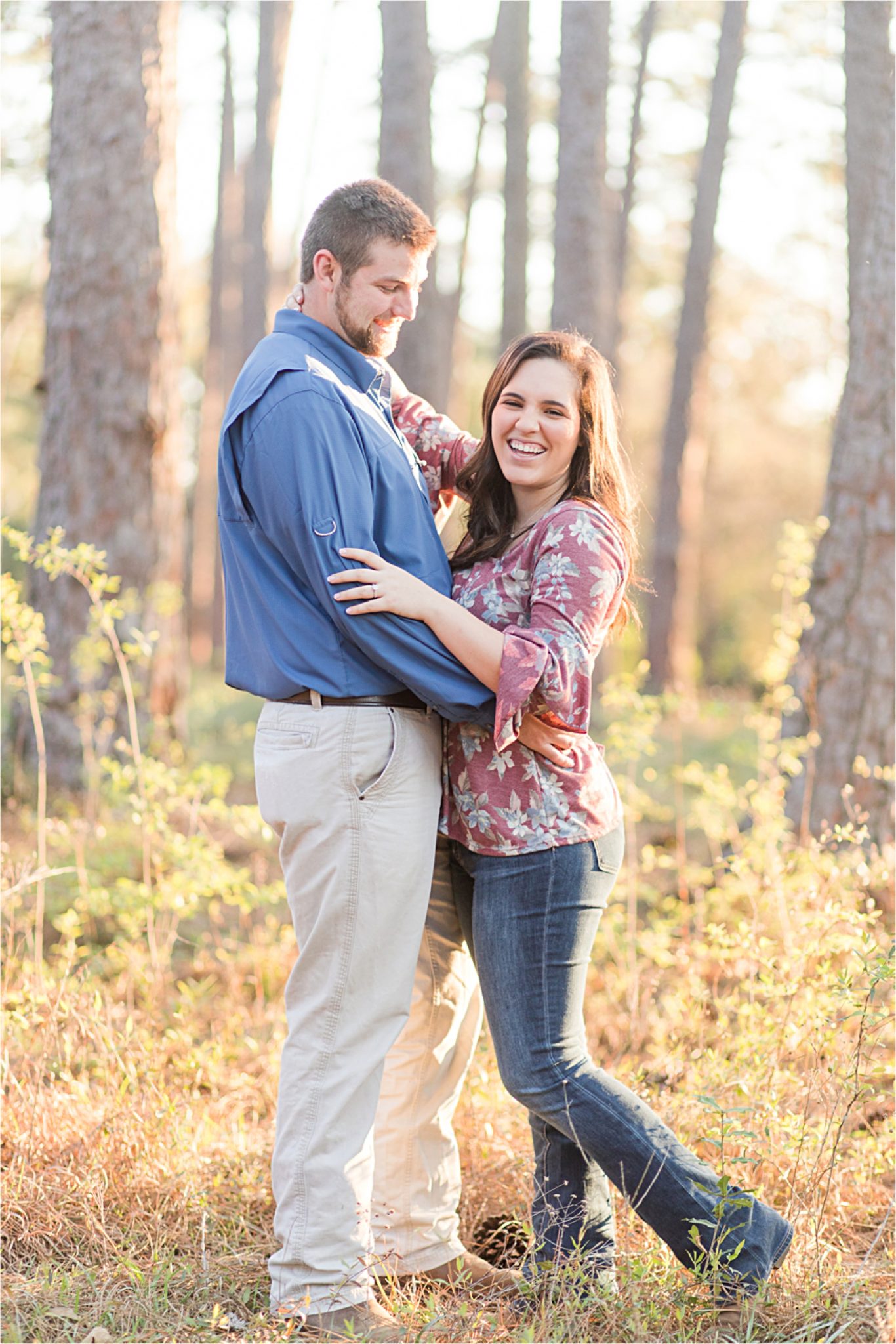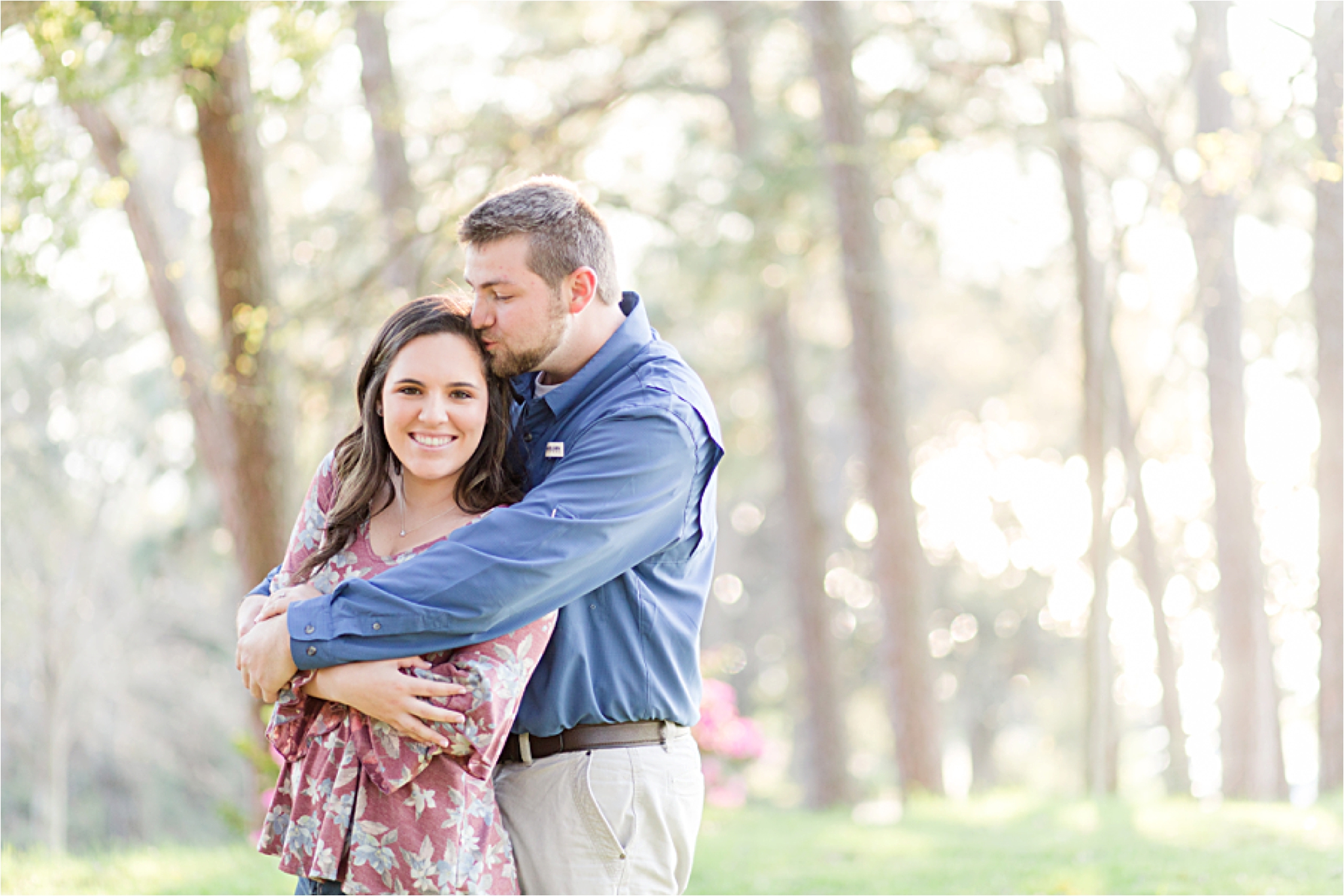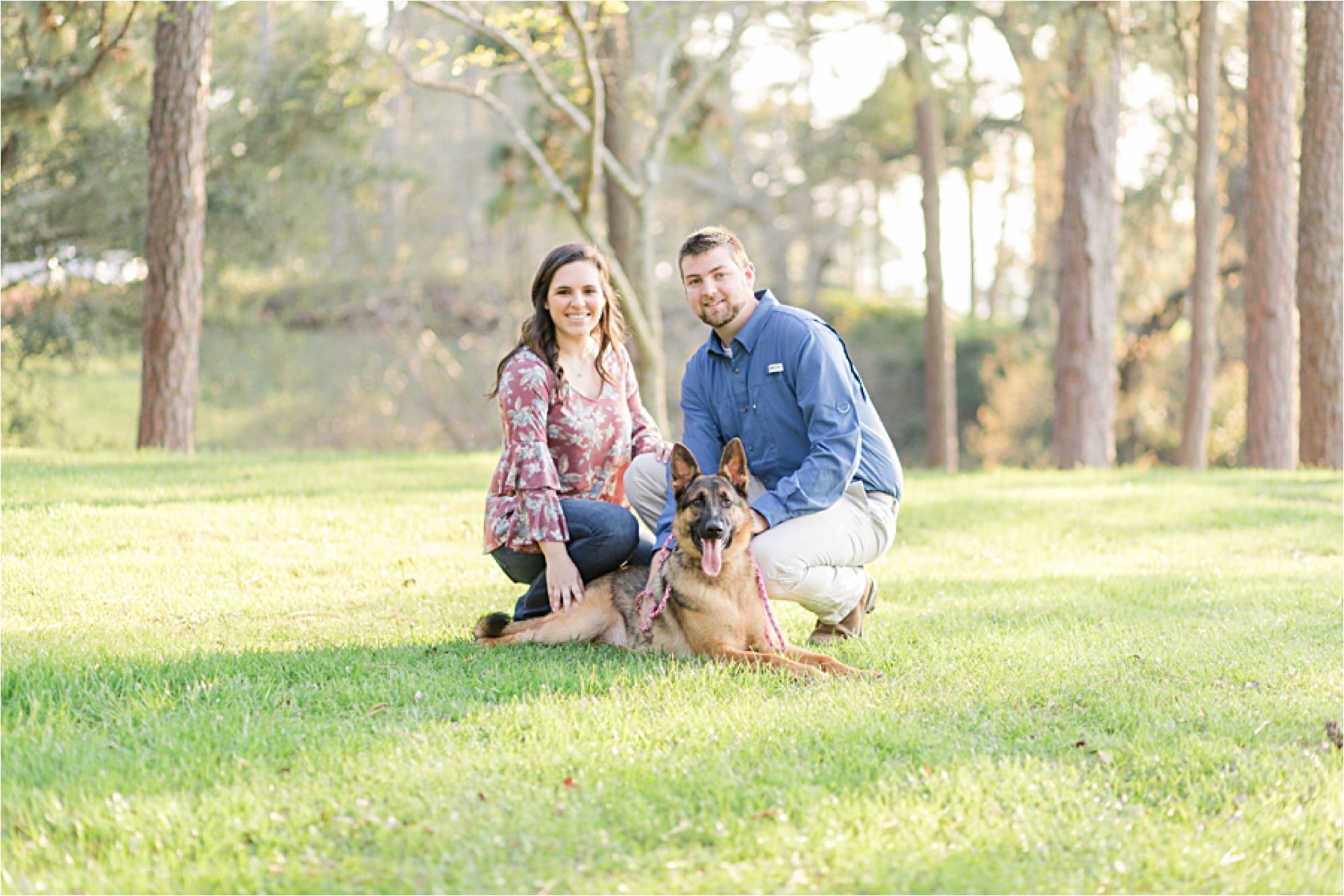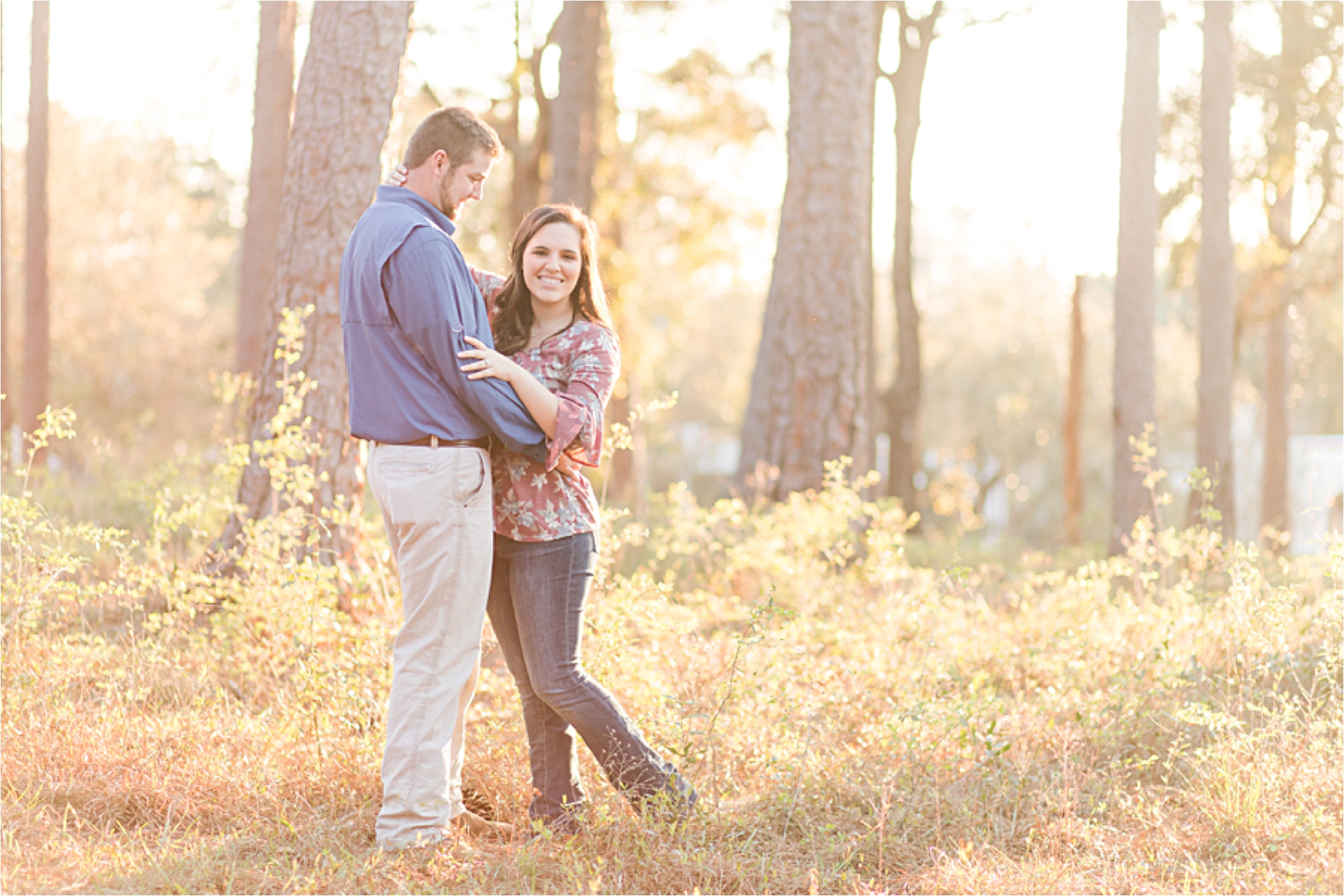 I just loved these daffodils!  They made the perfect backdrop for Danielle's ring!!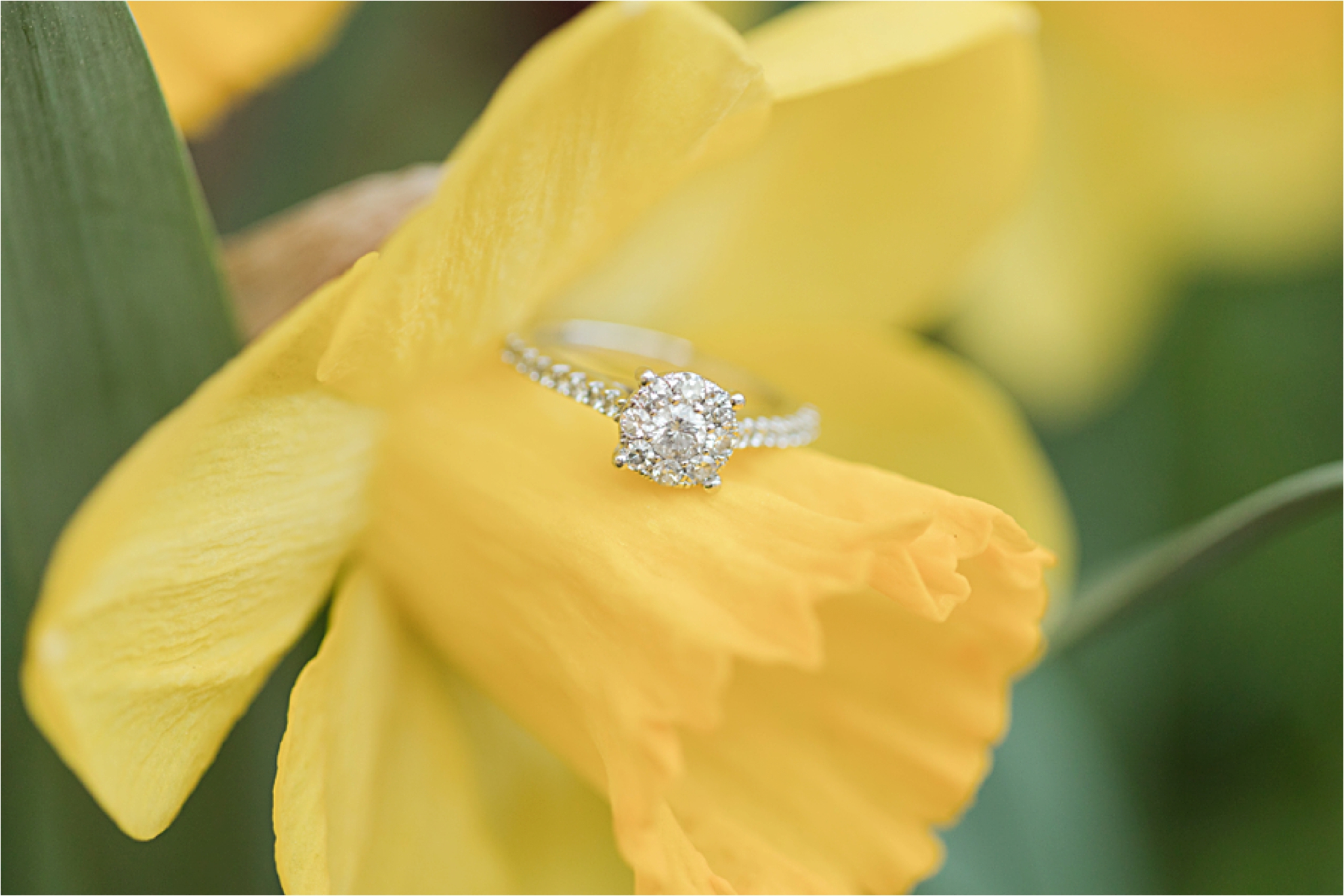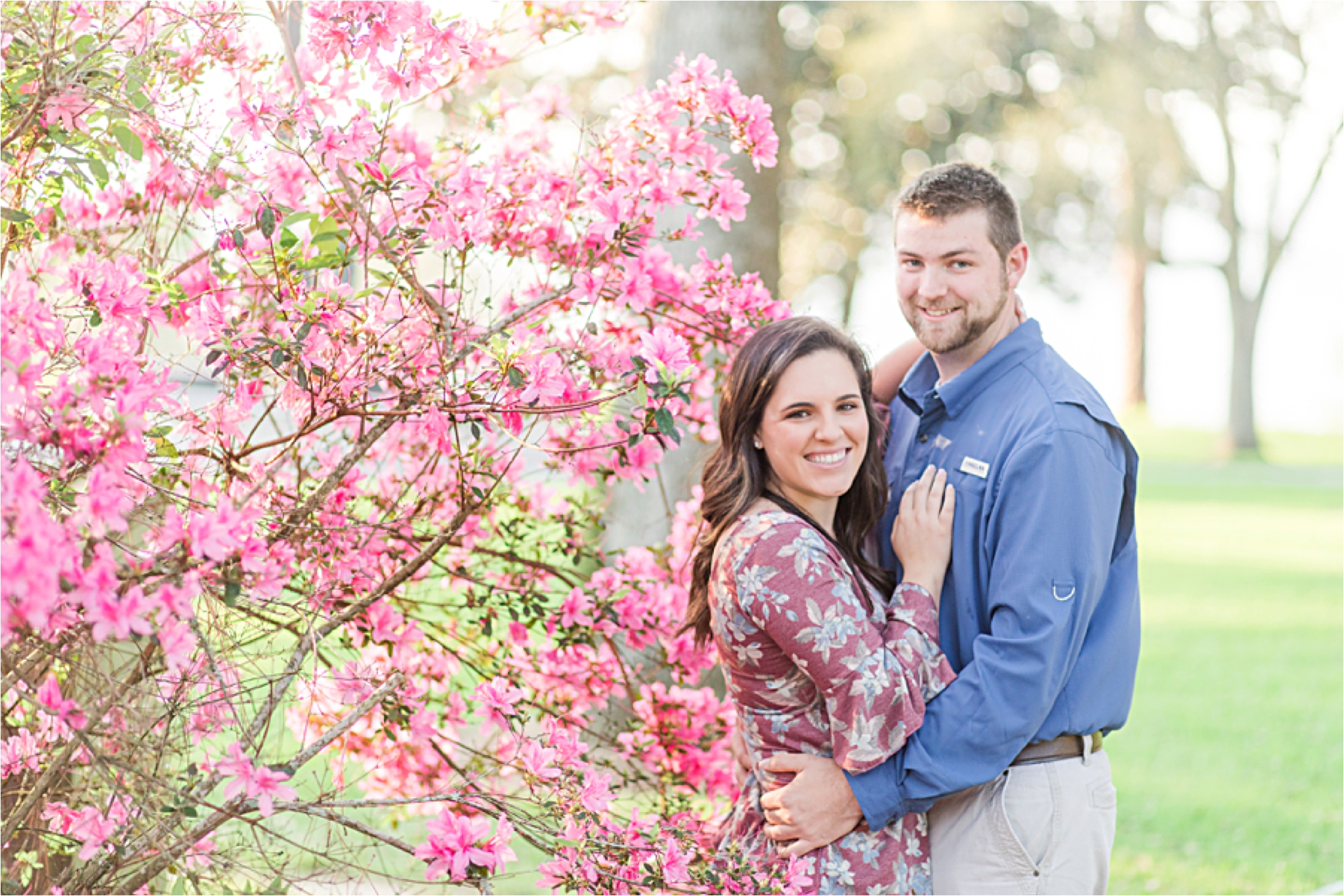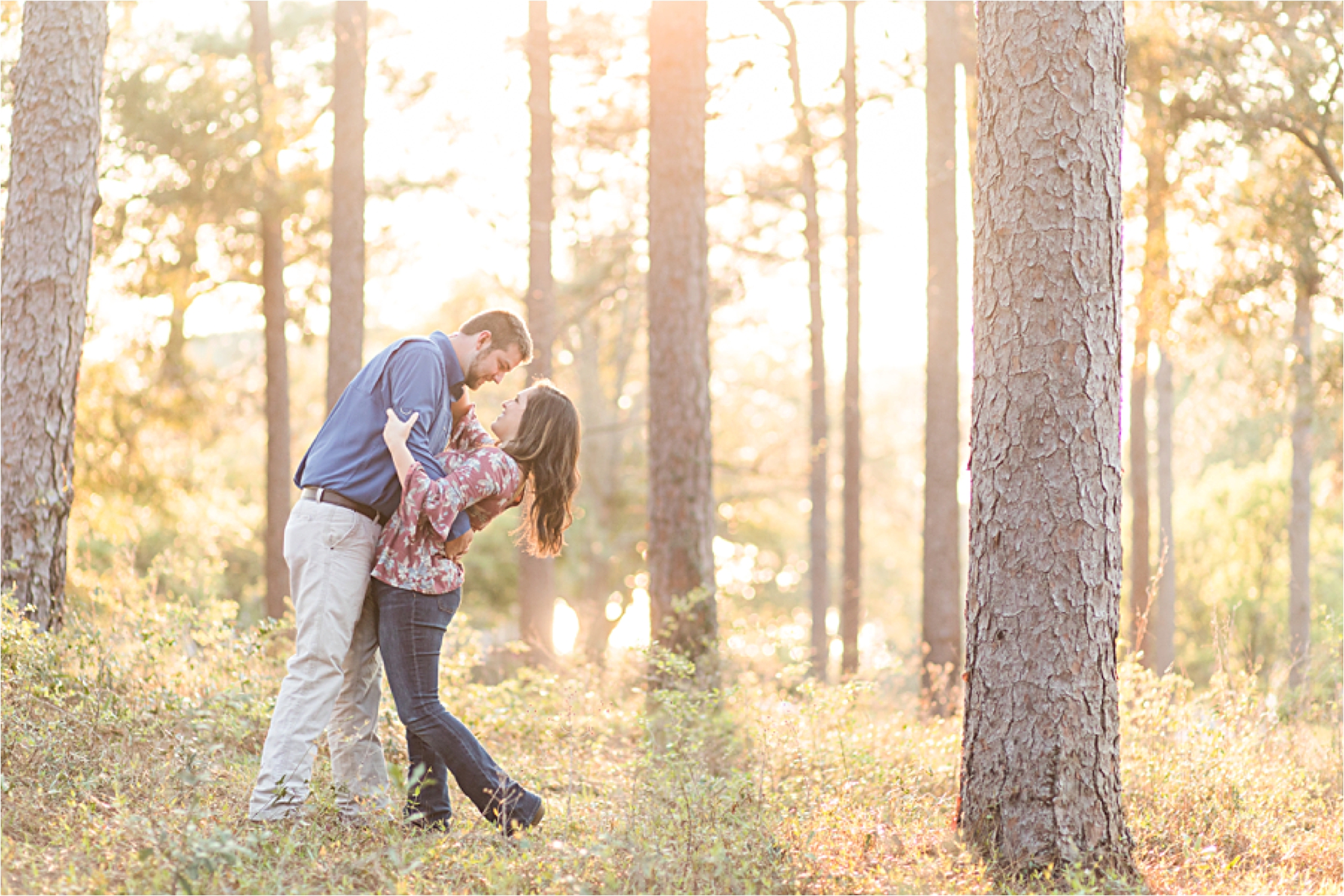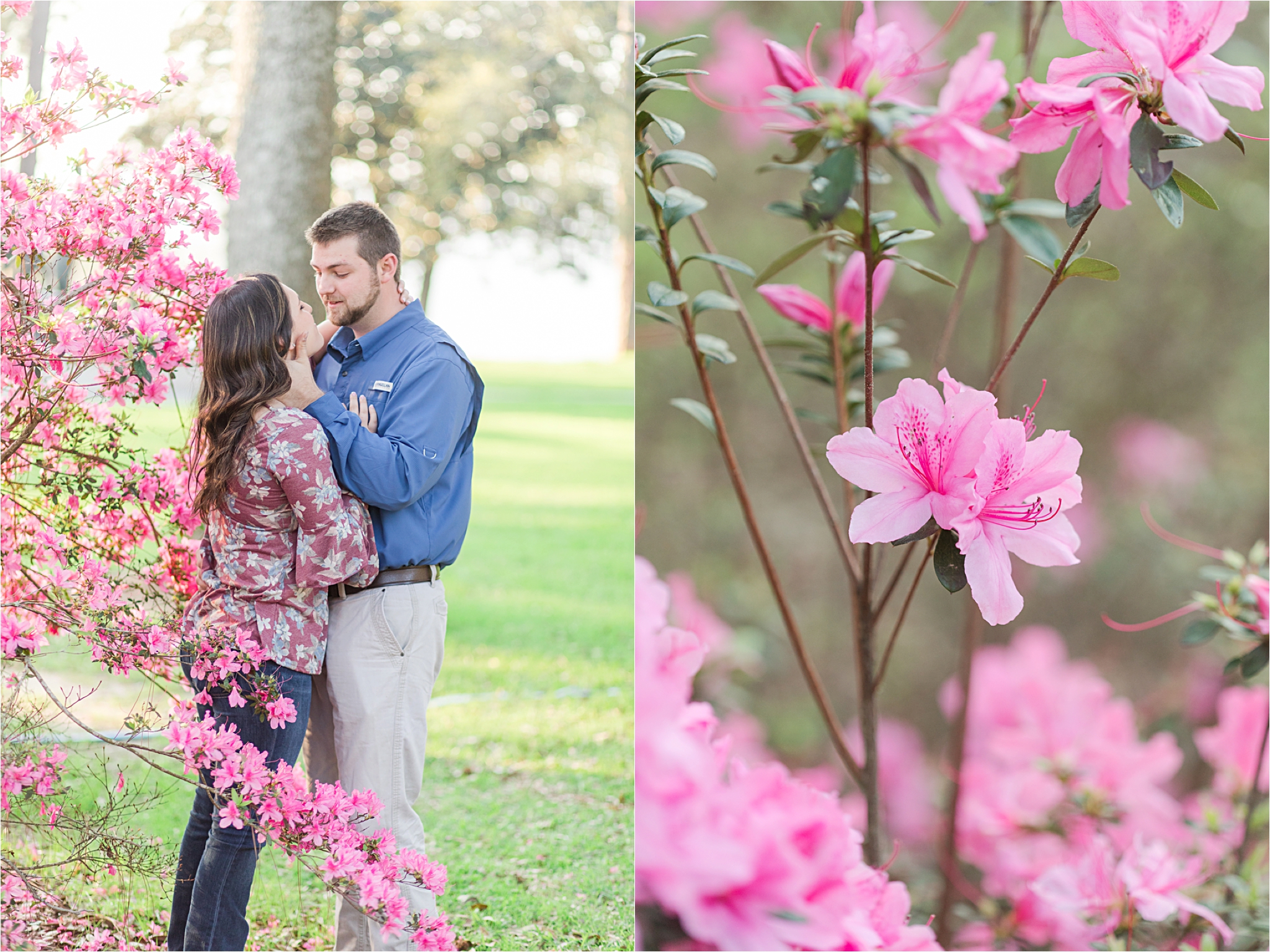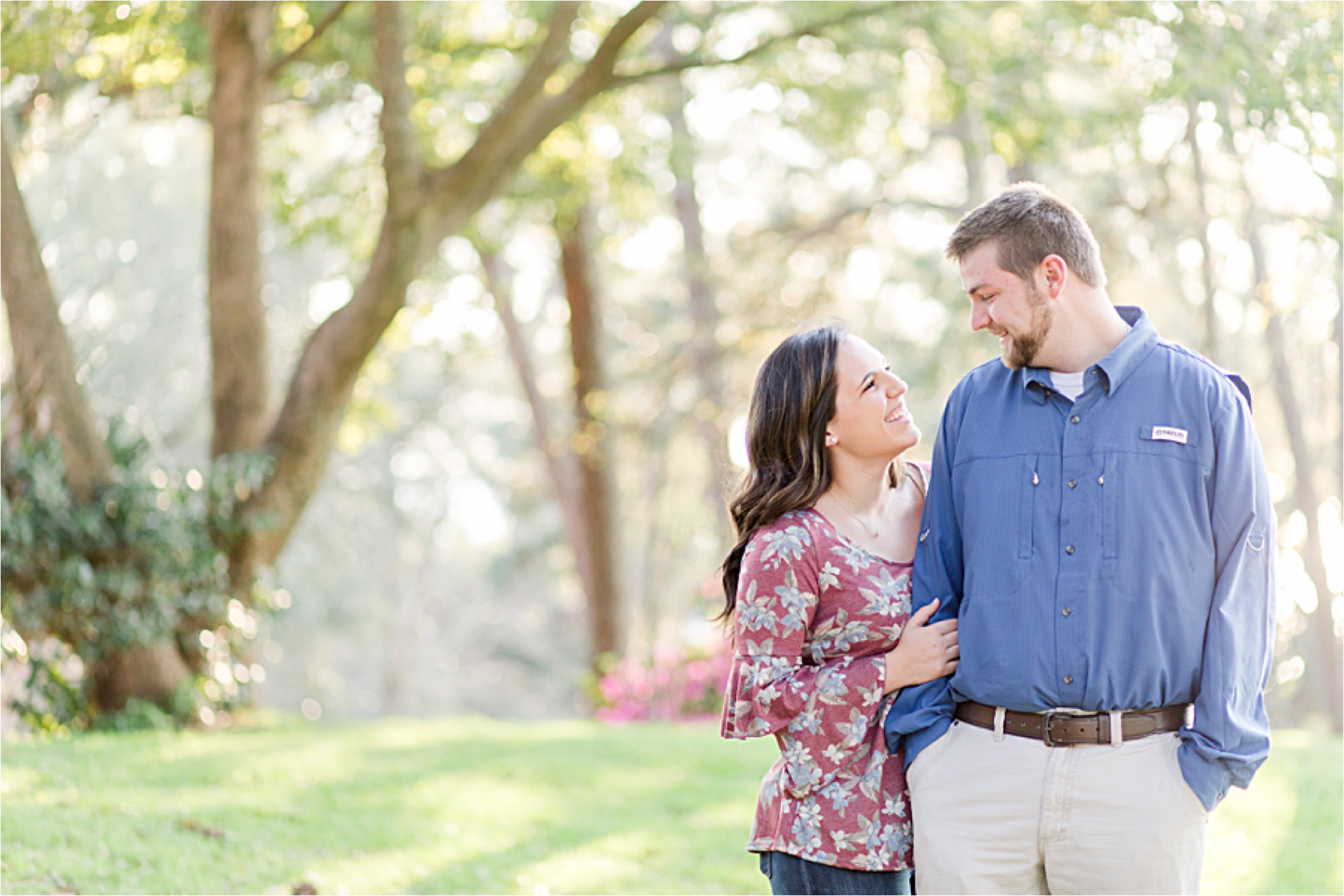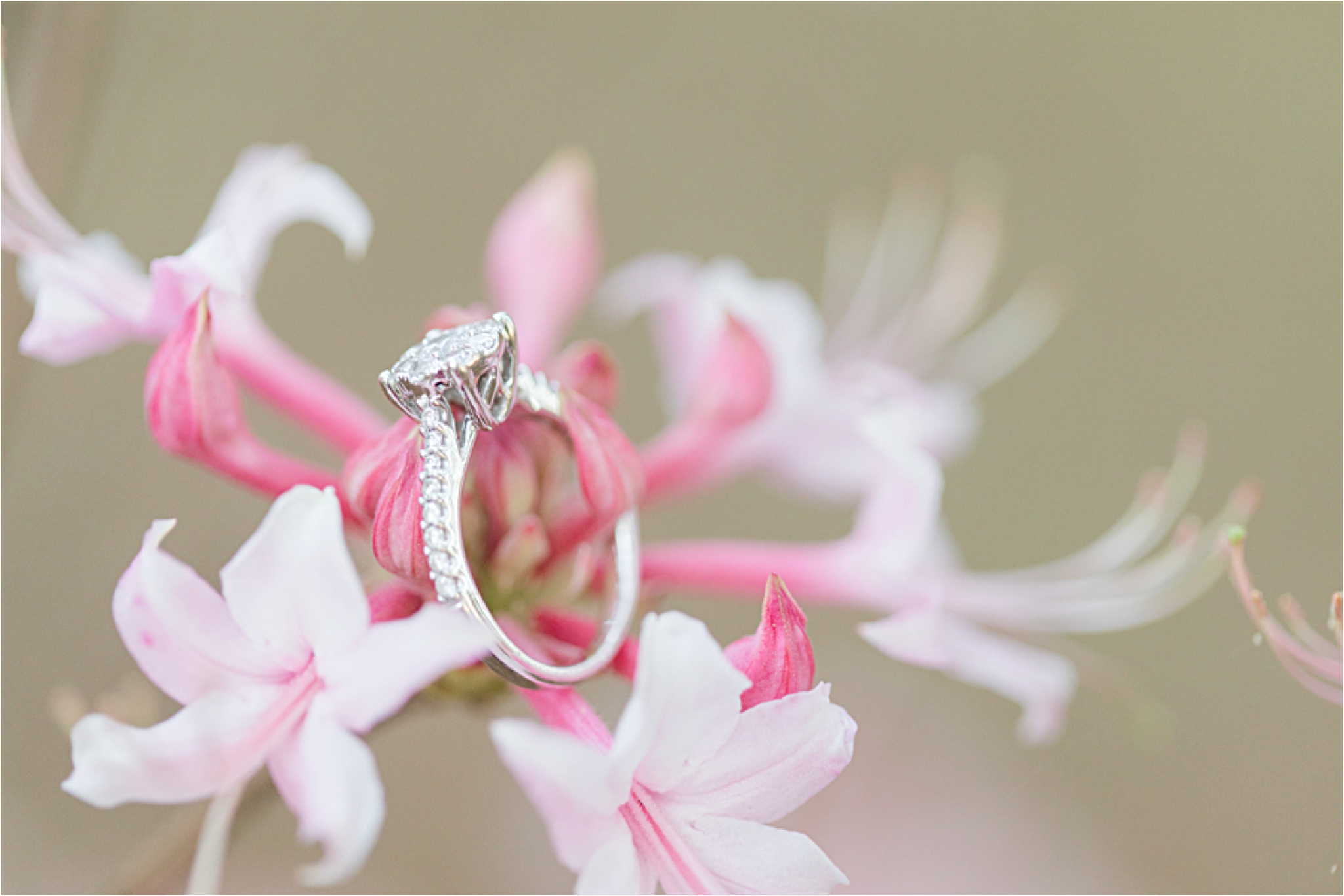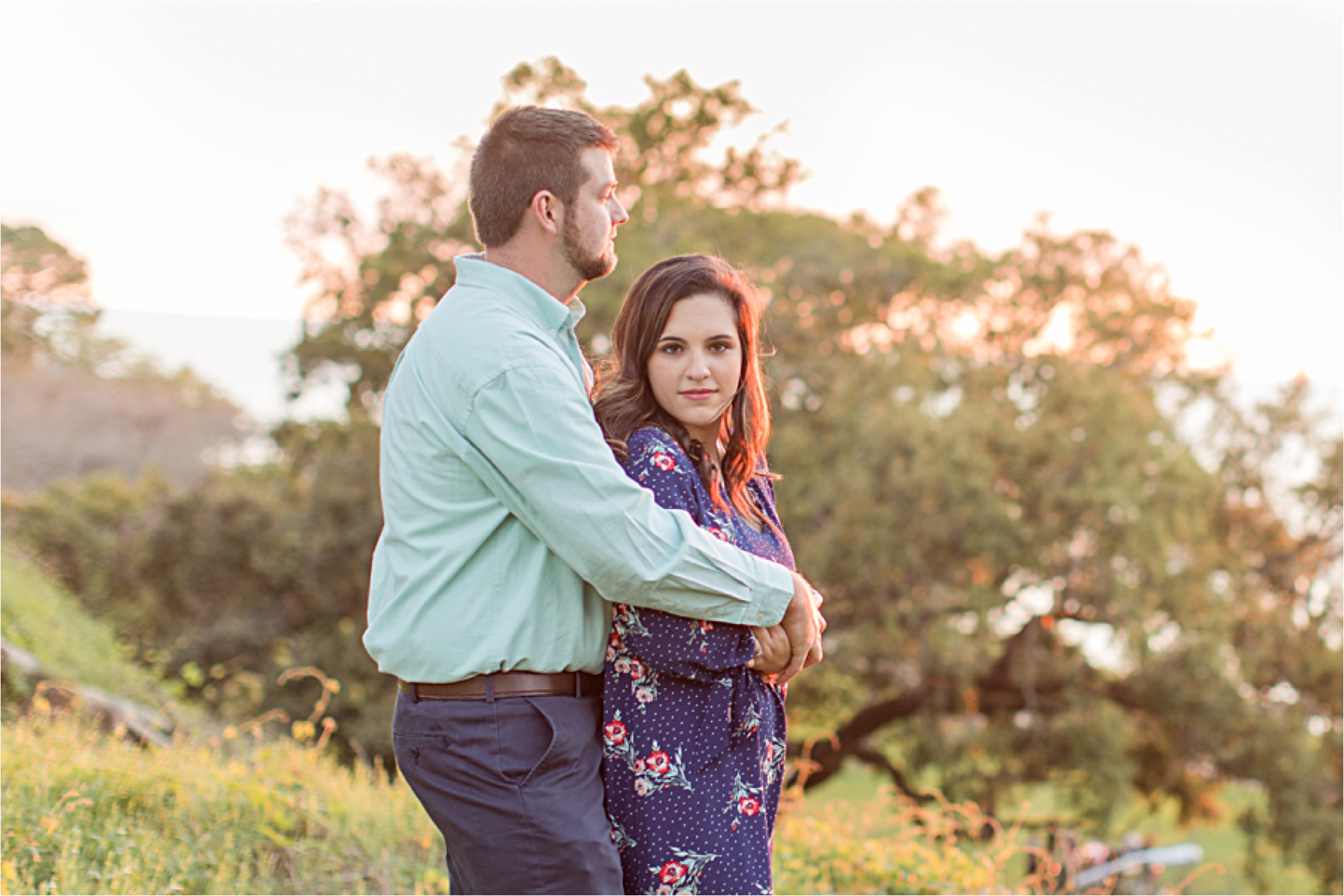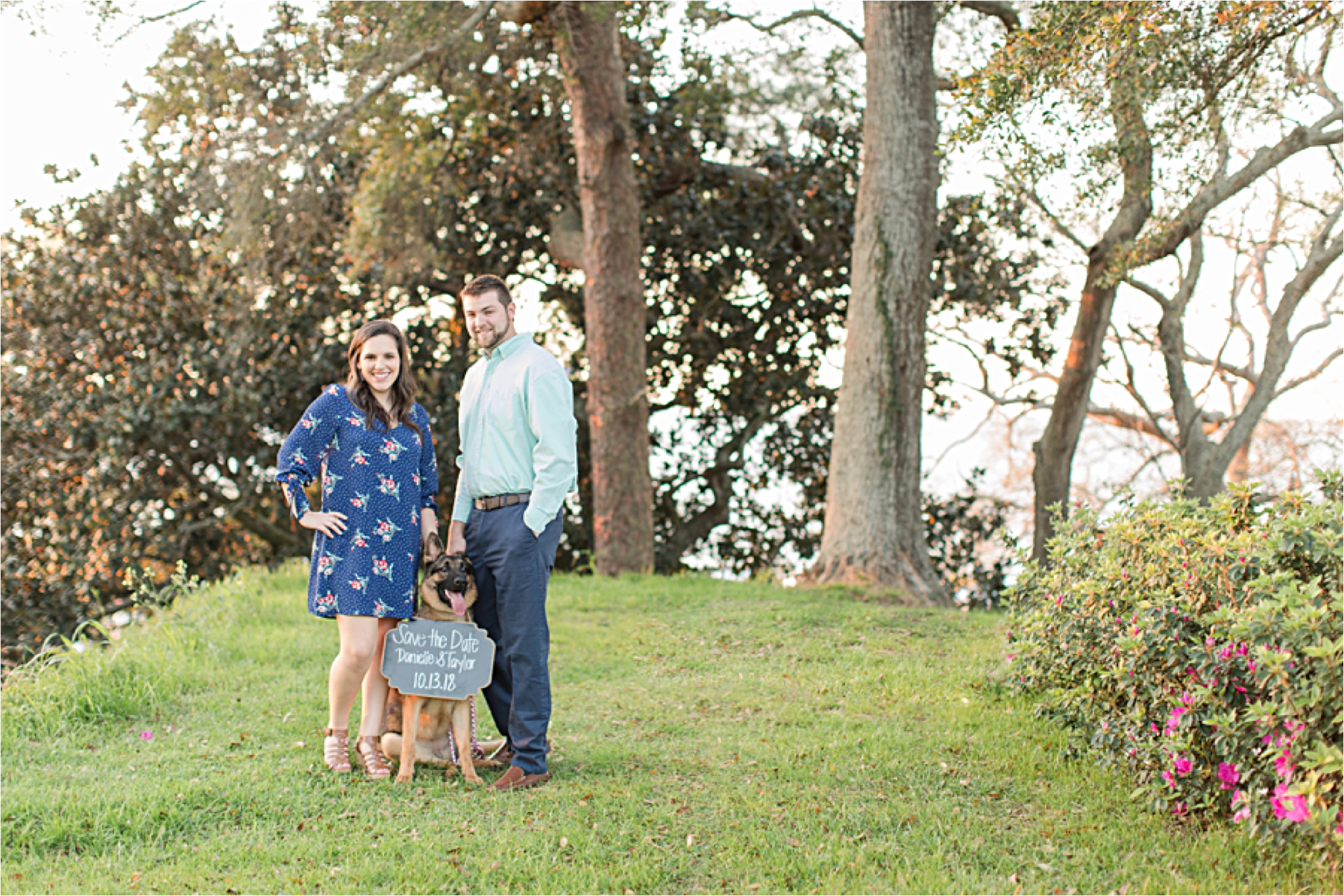 That sunset…. sigh…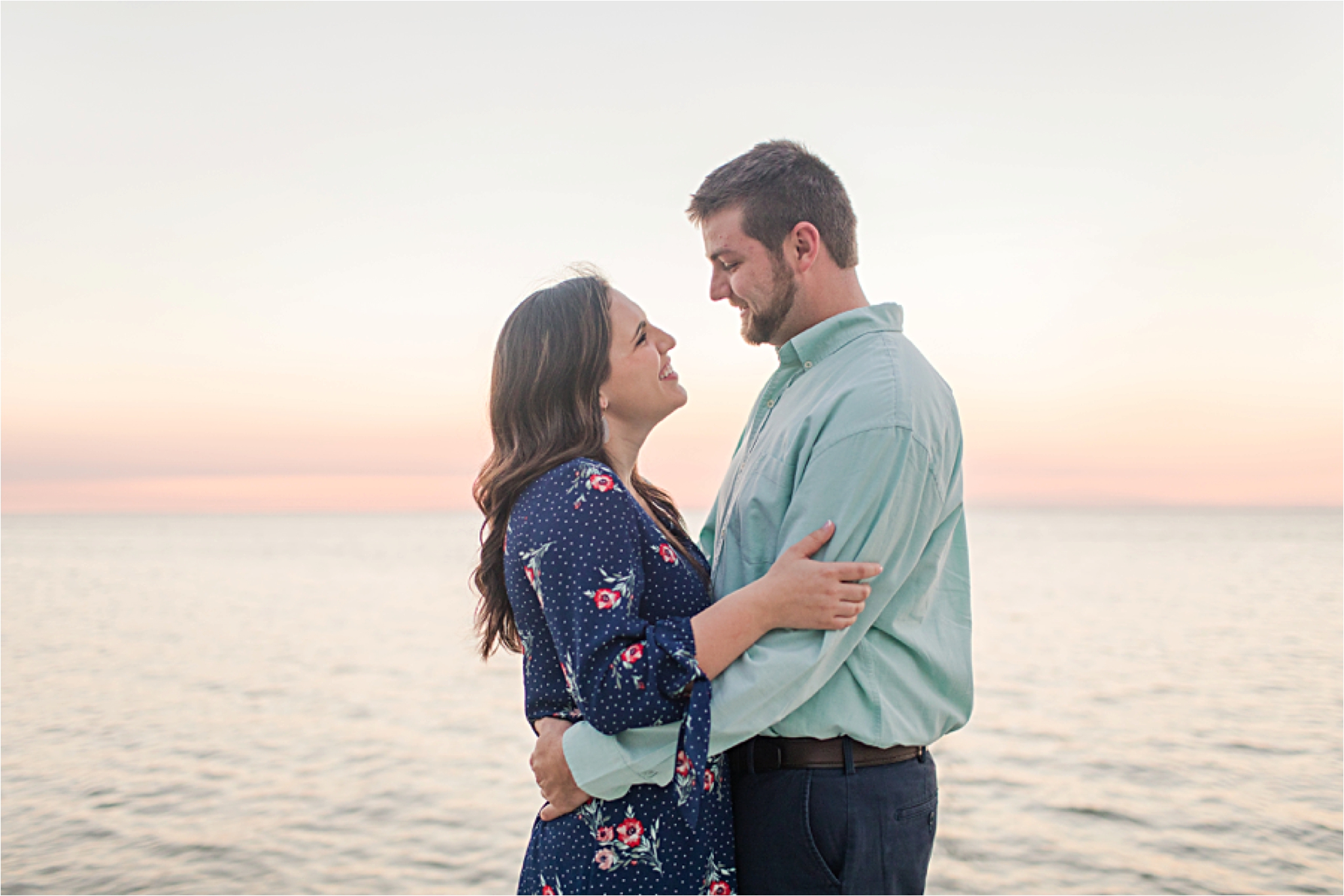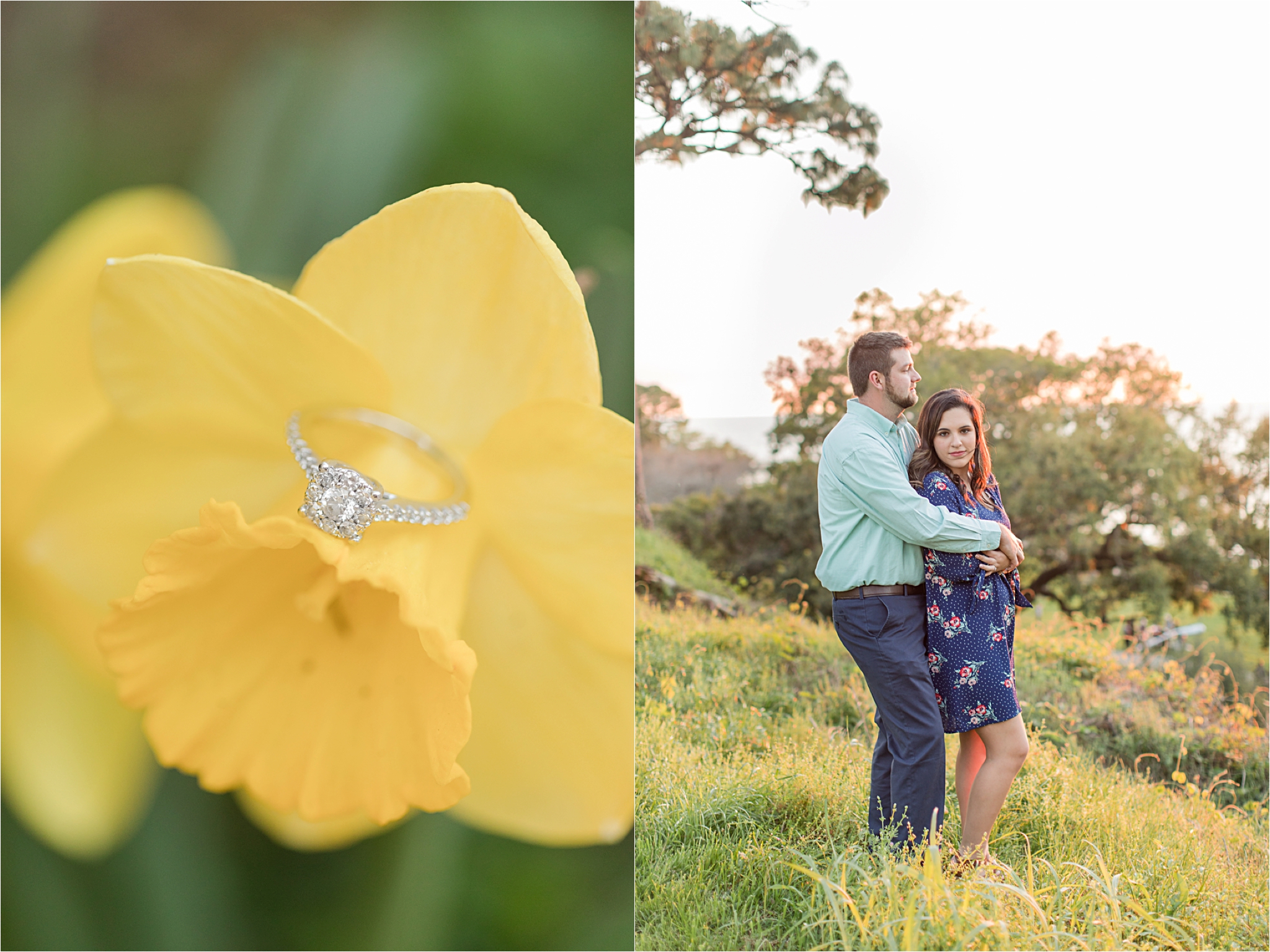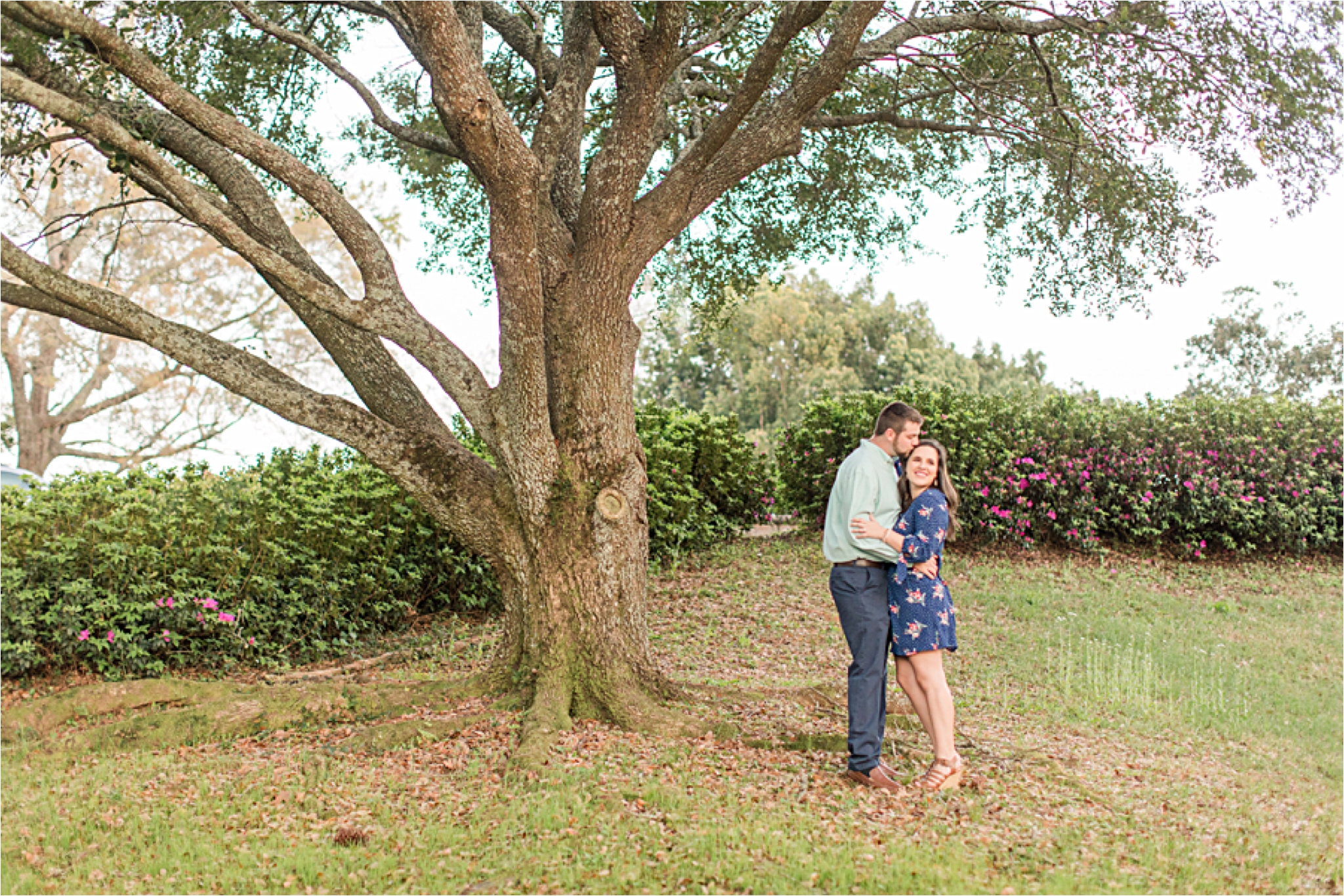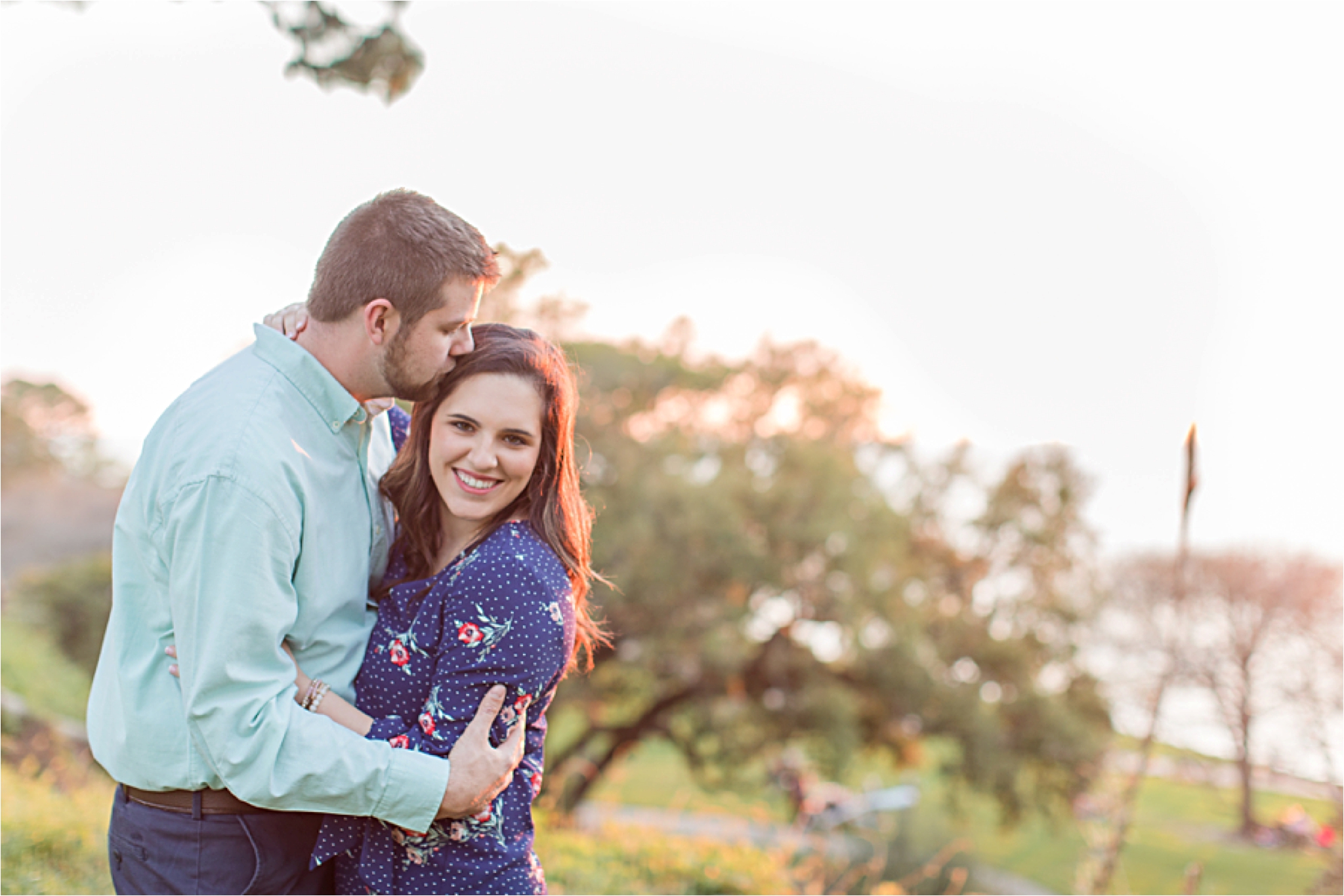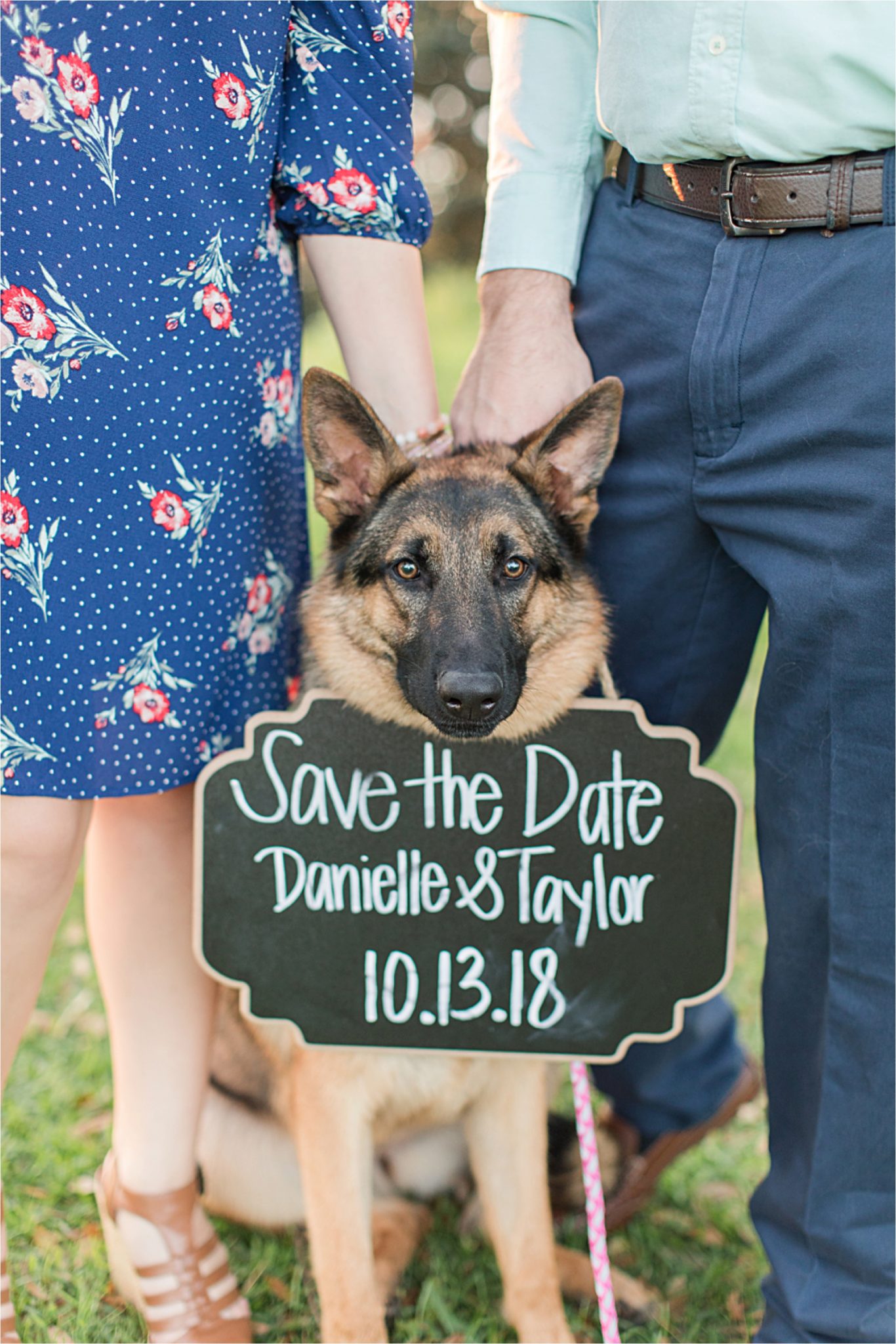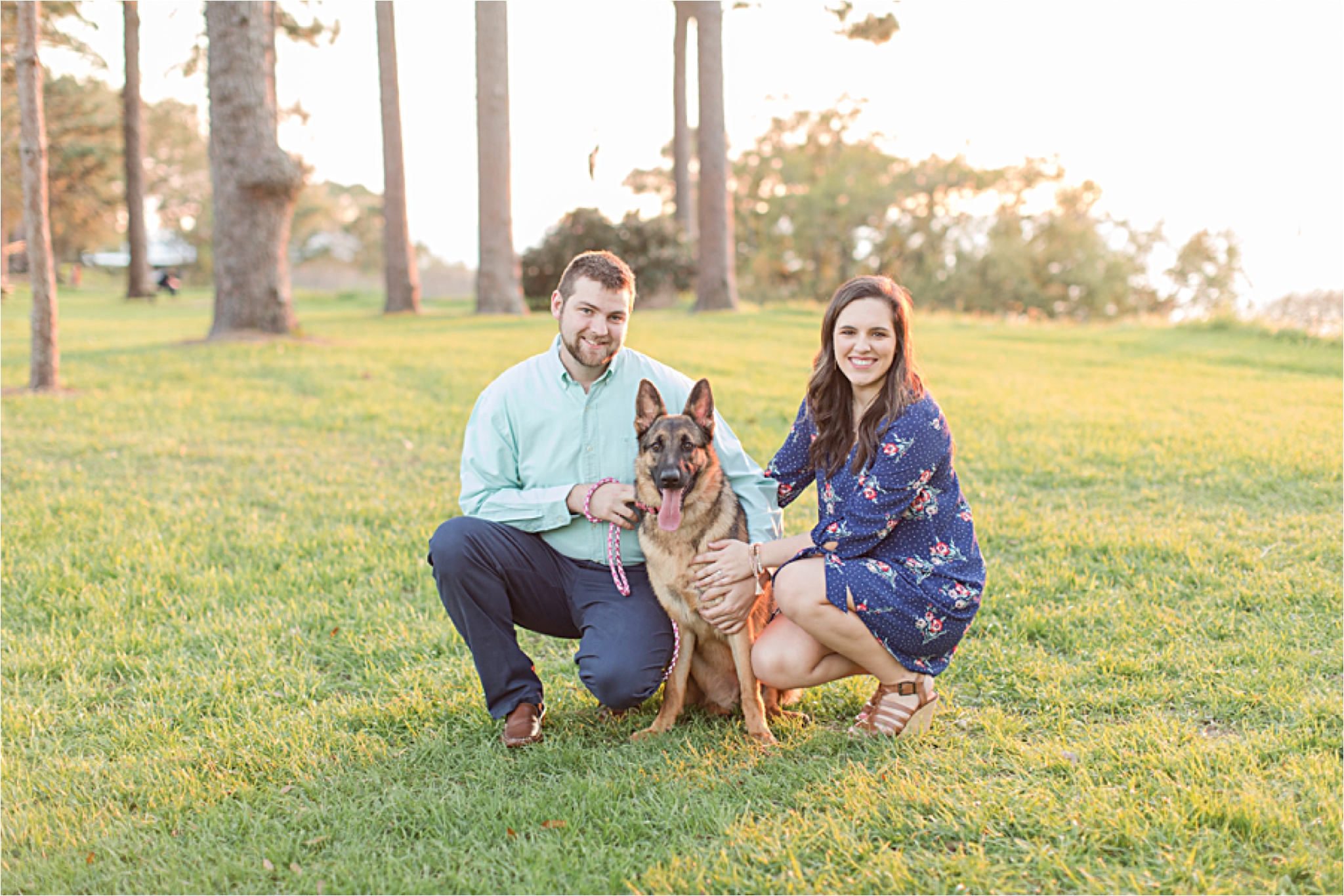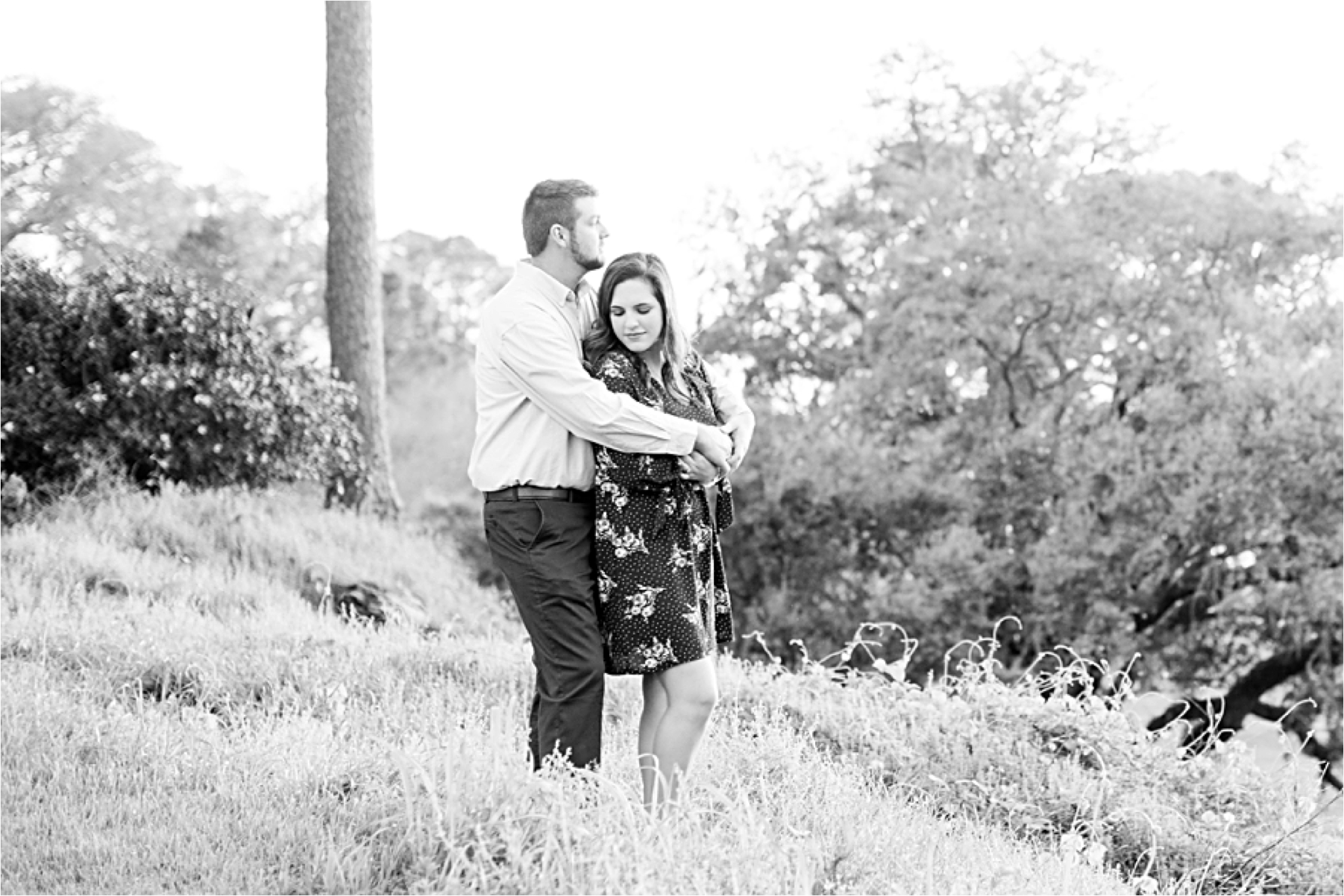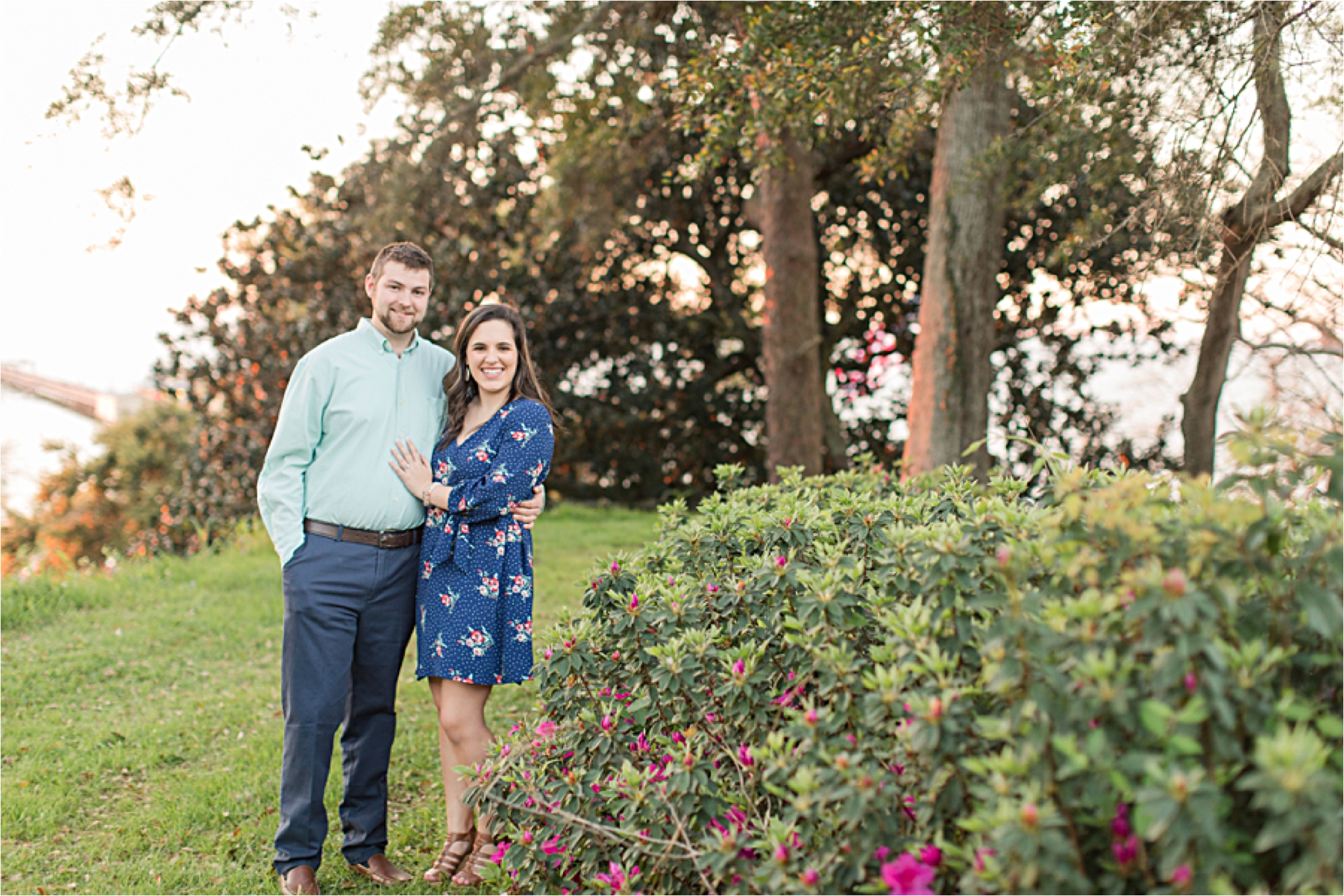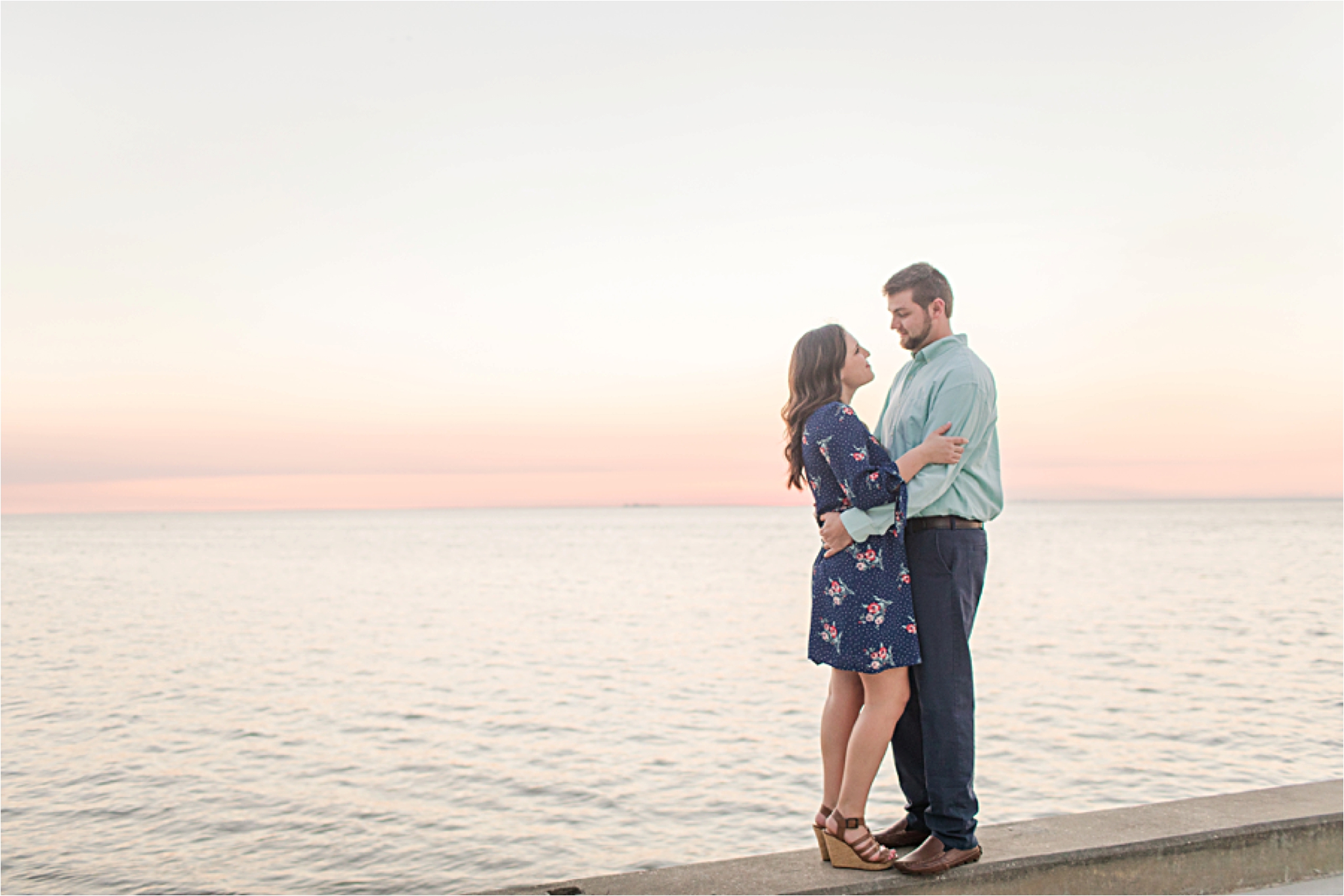 All of that gorgeous color!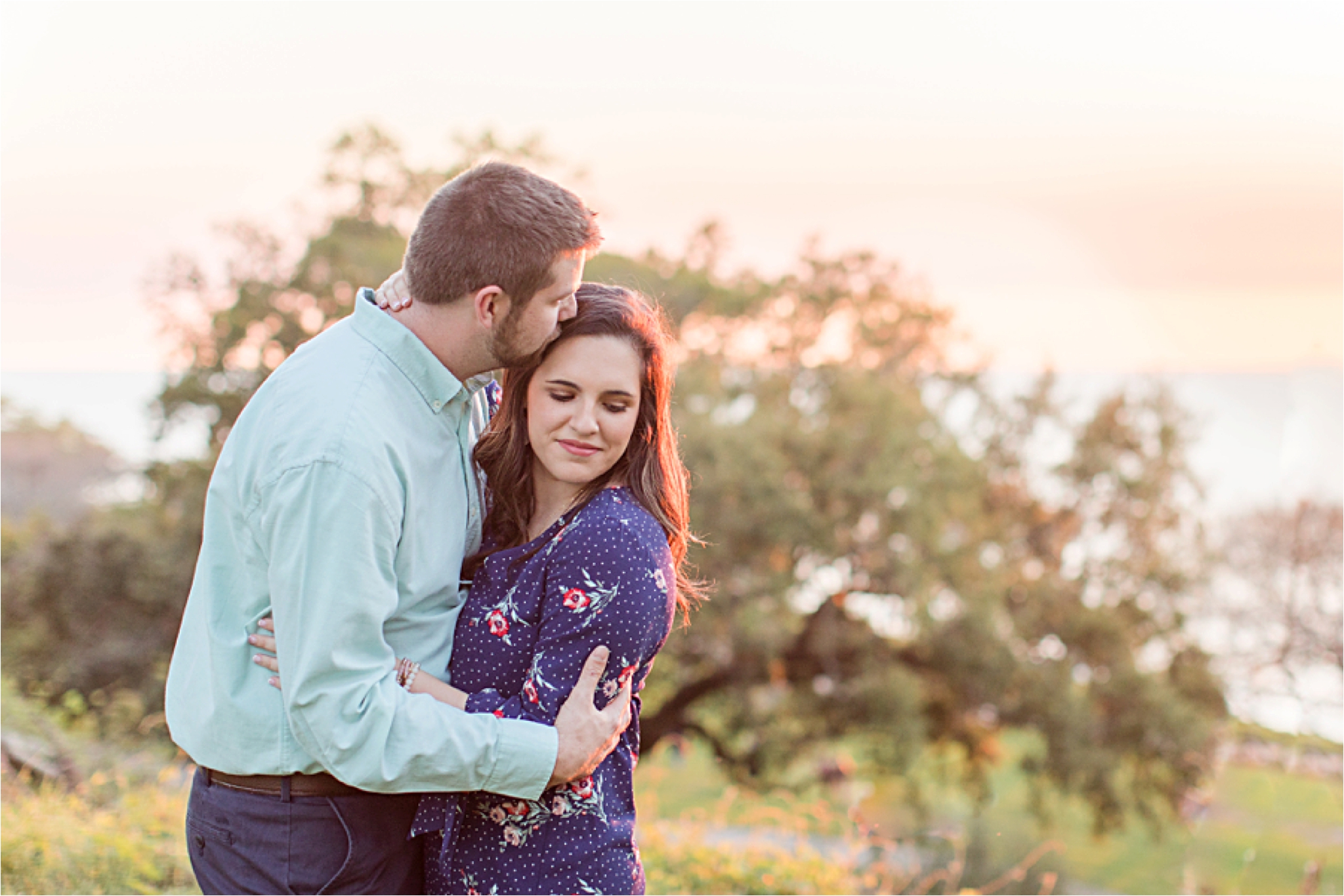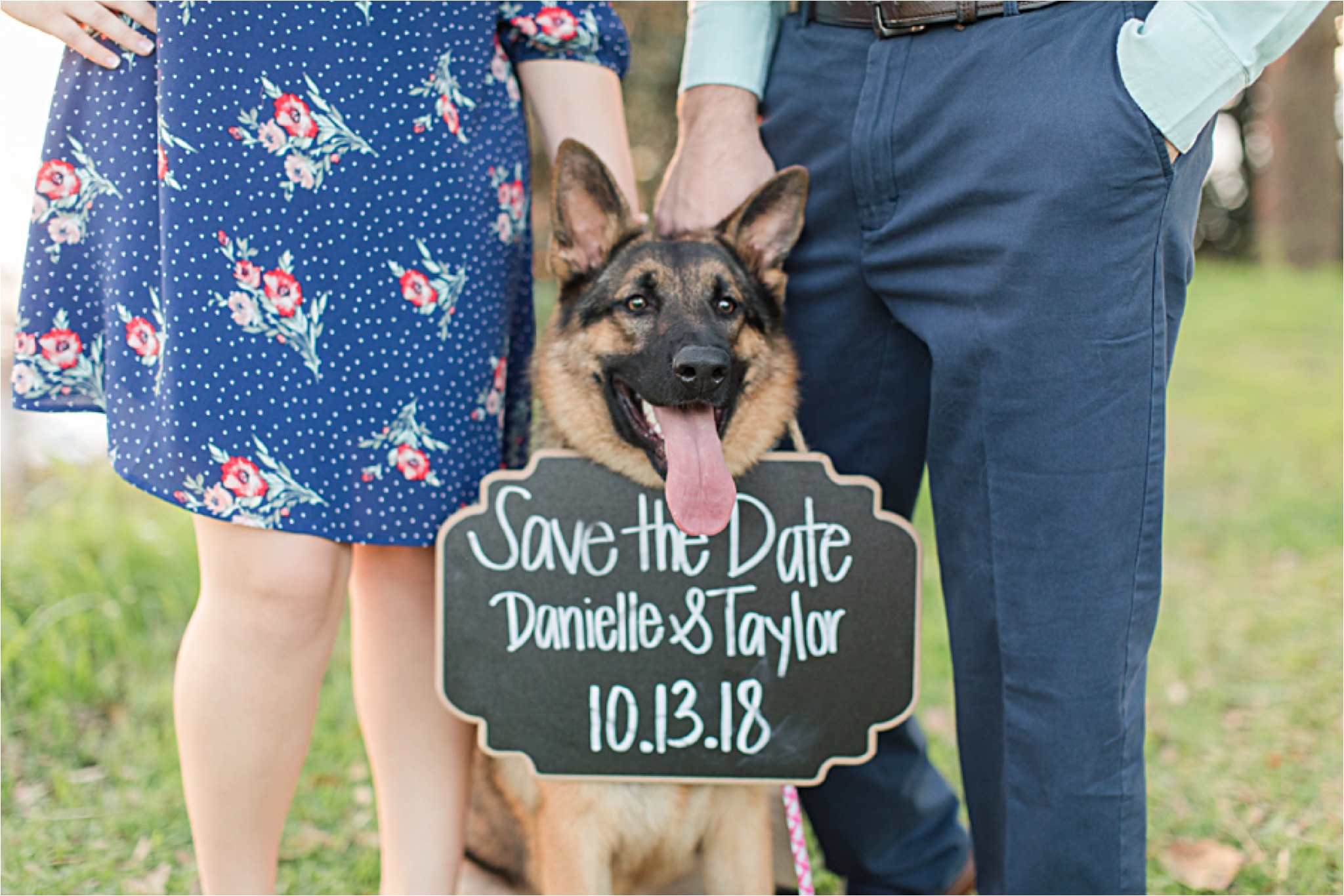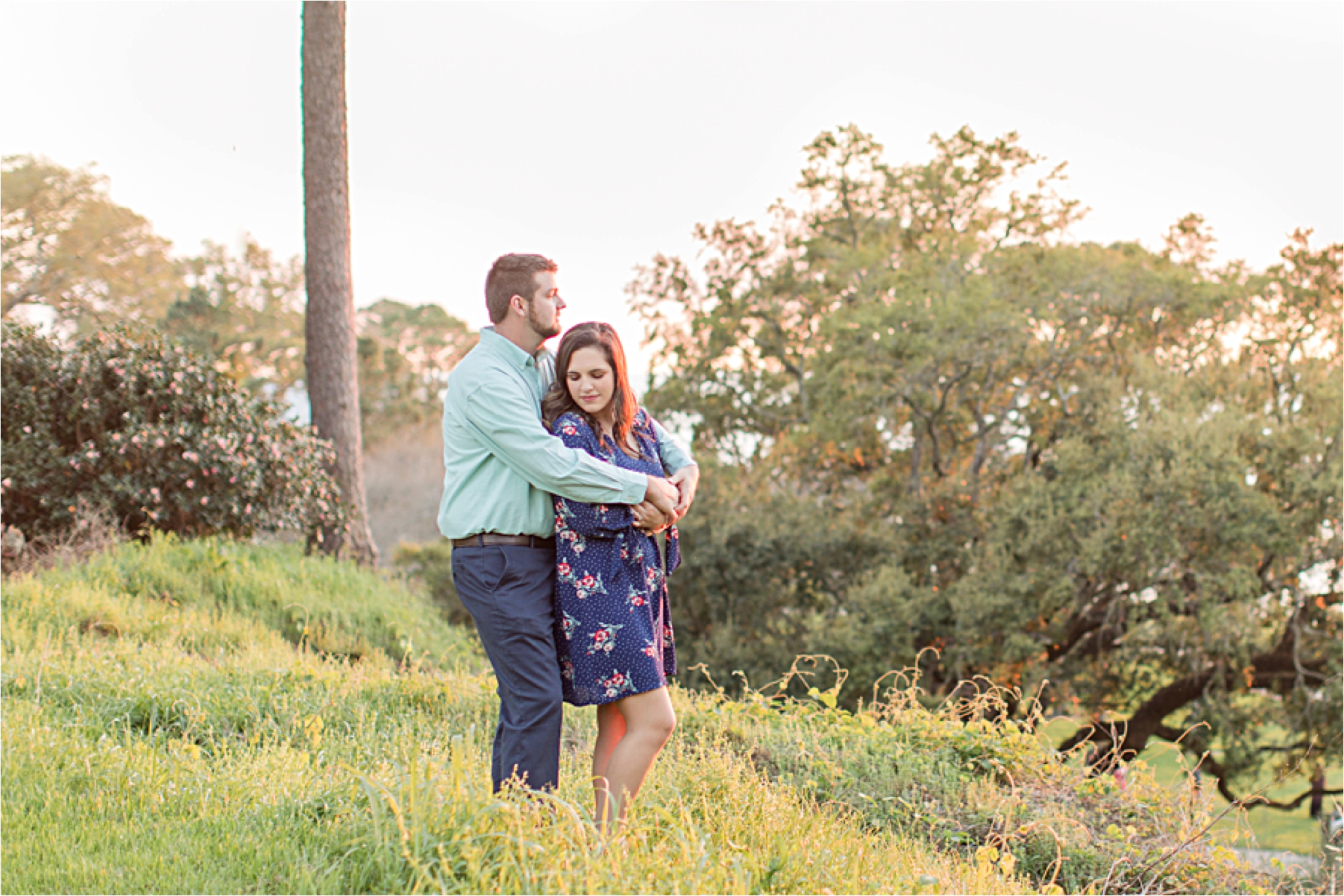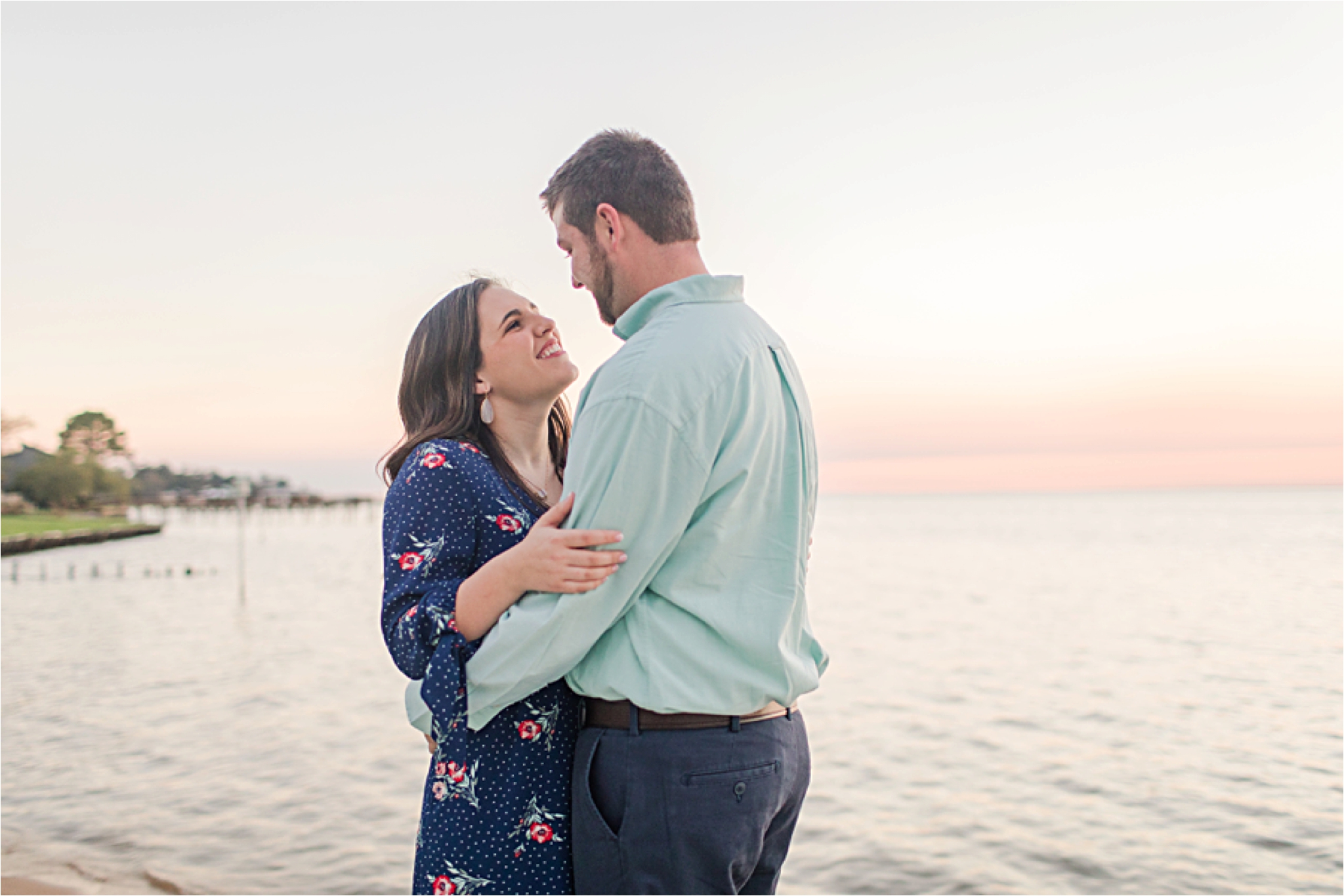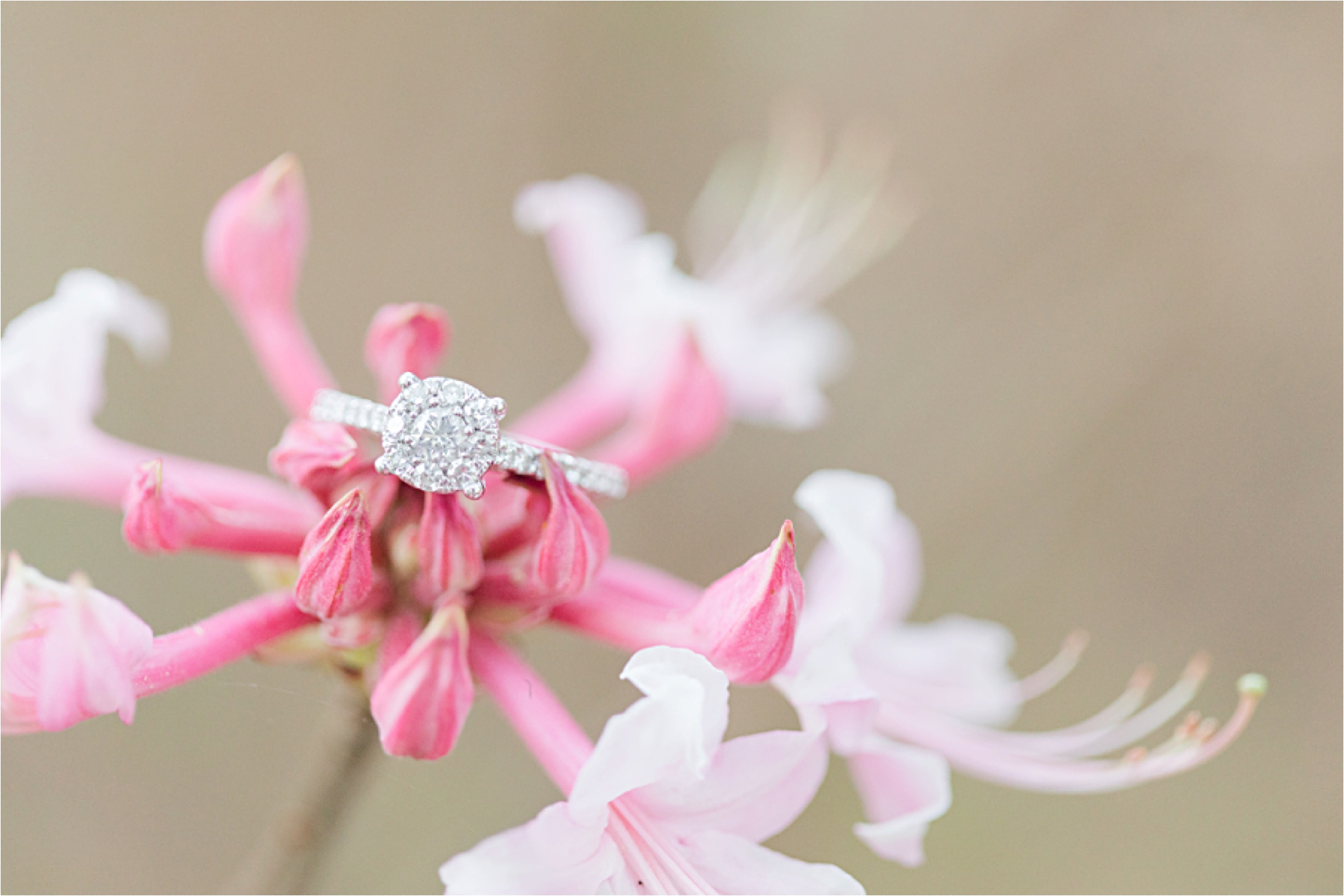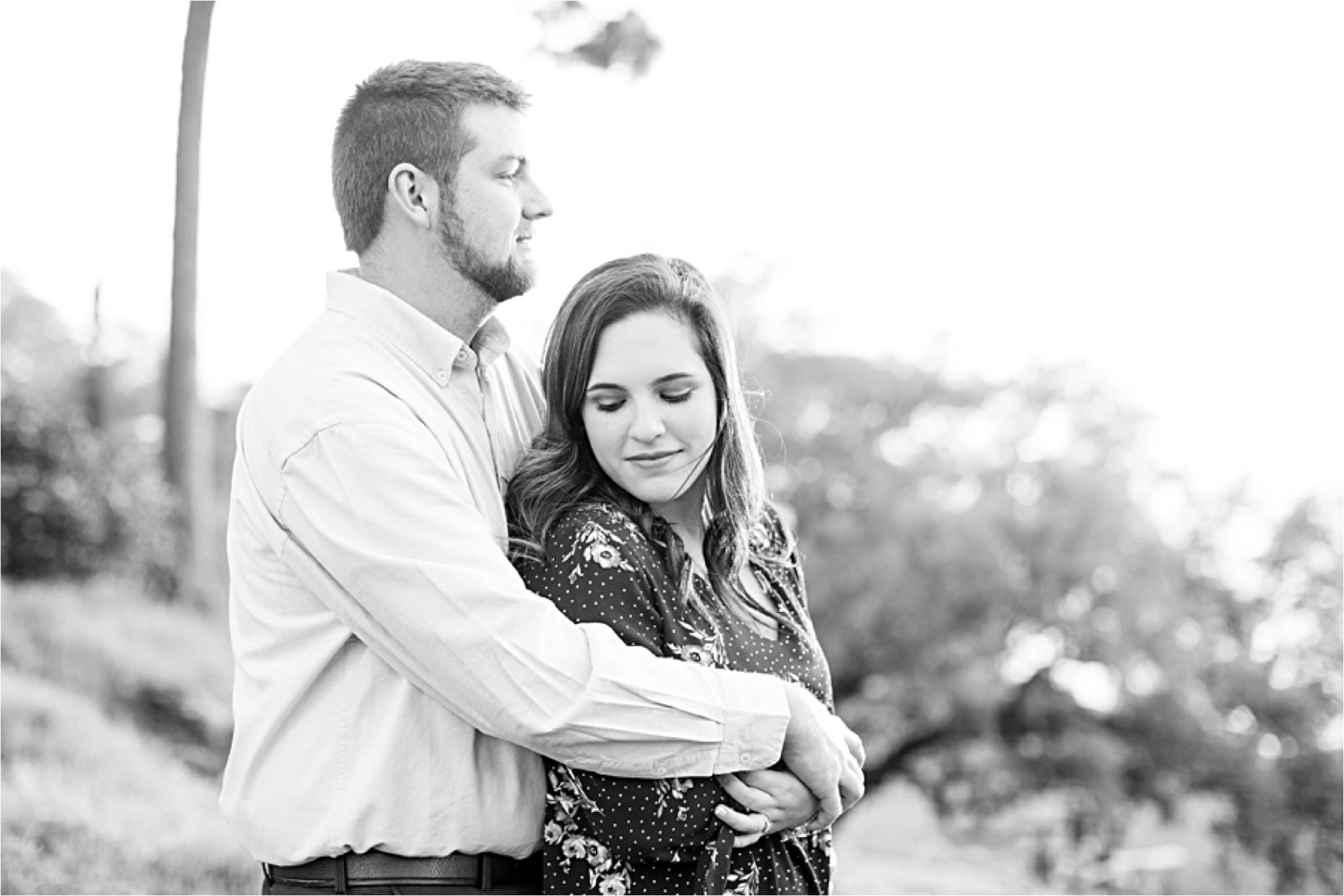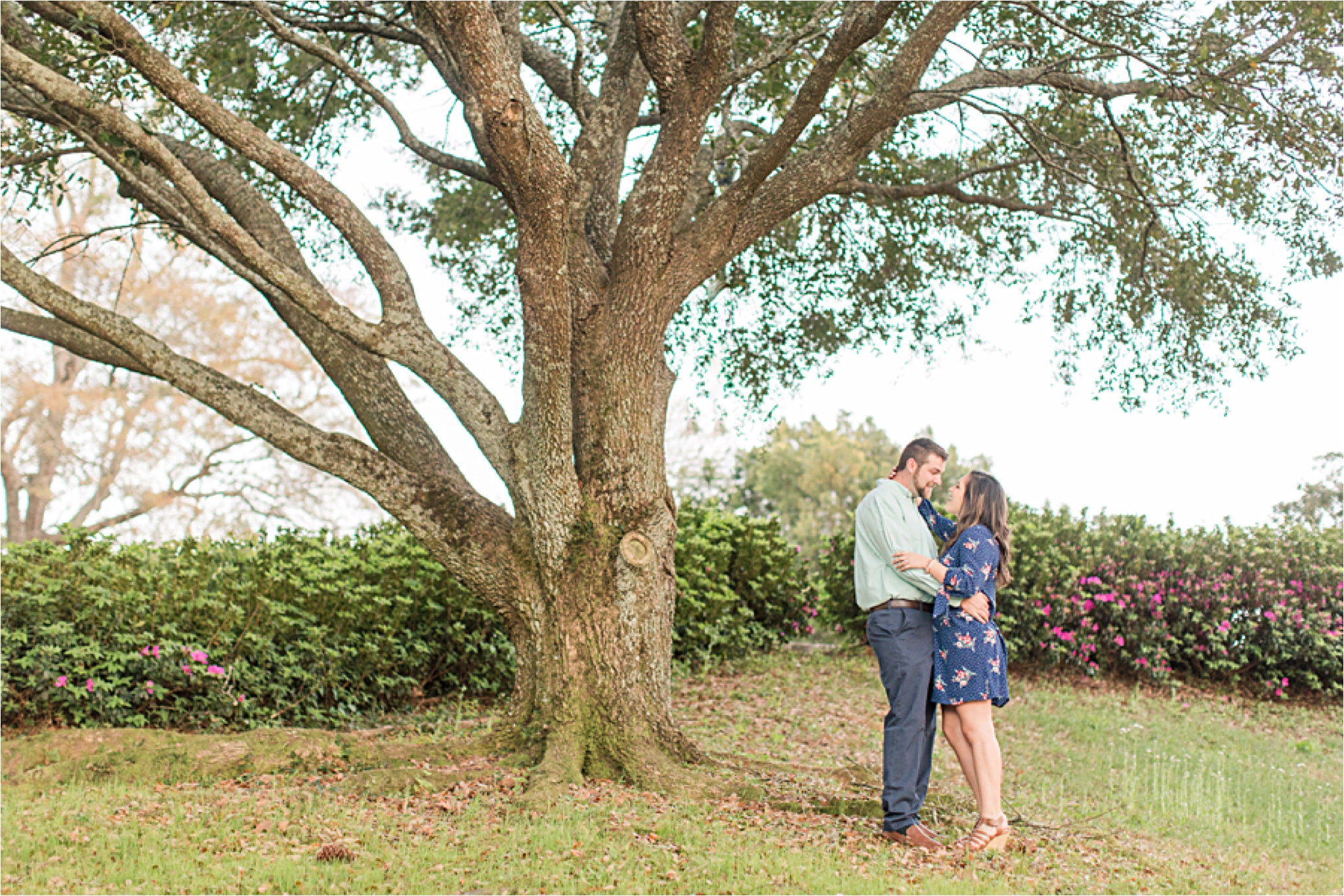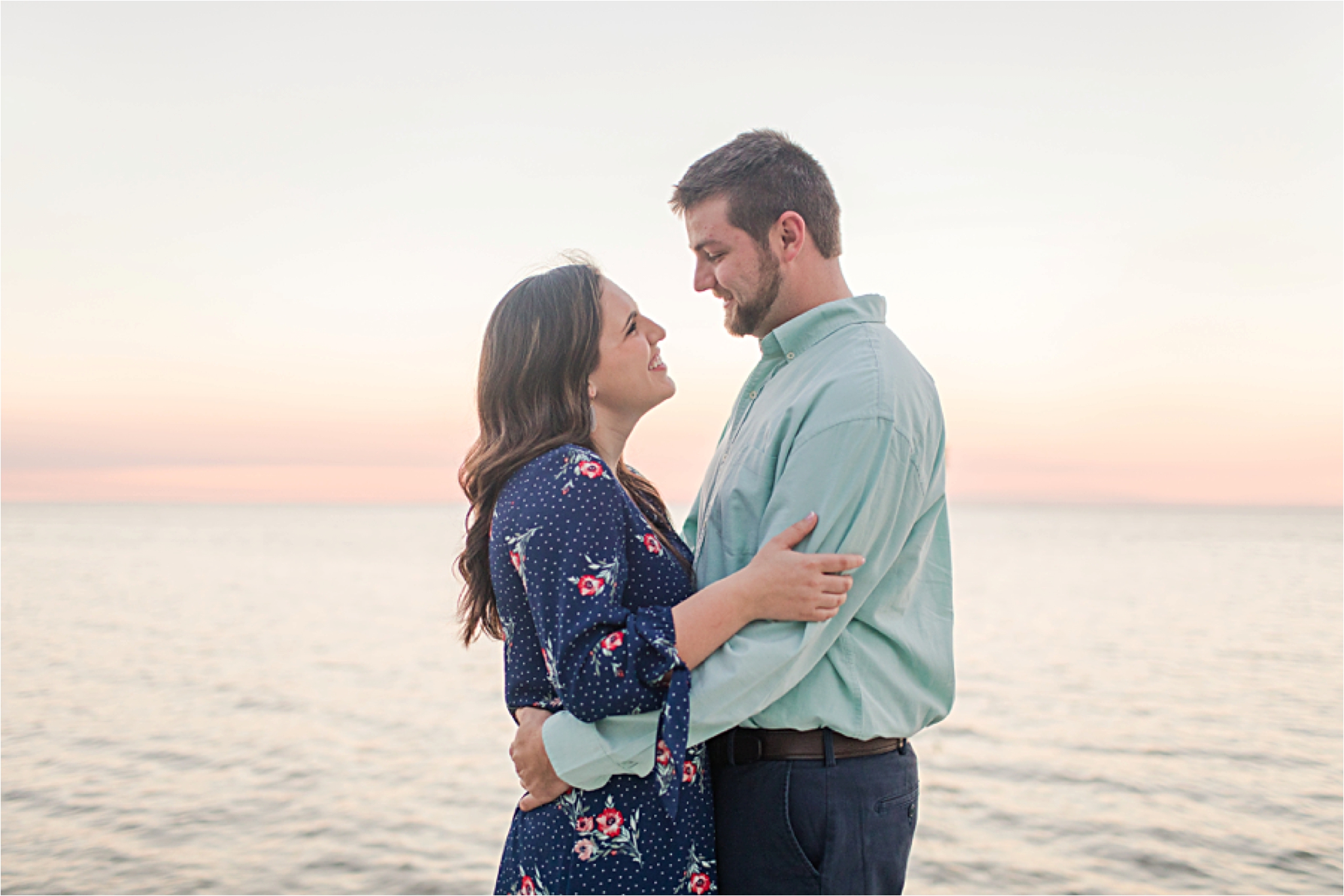 One of my favorites!!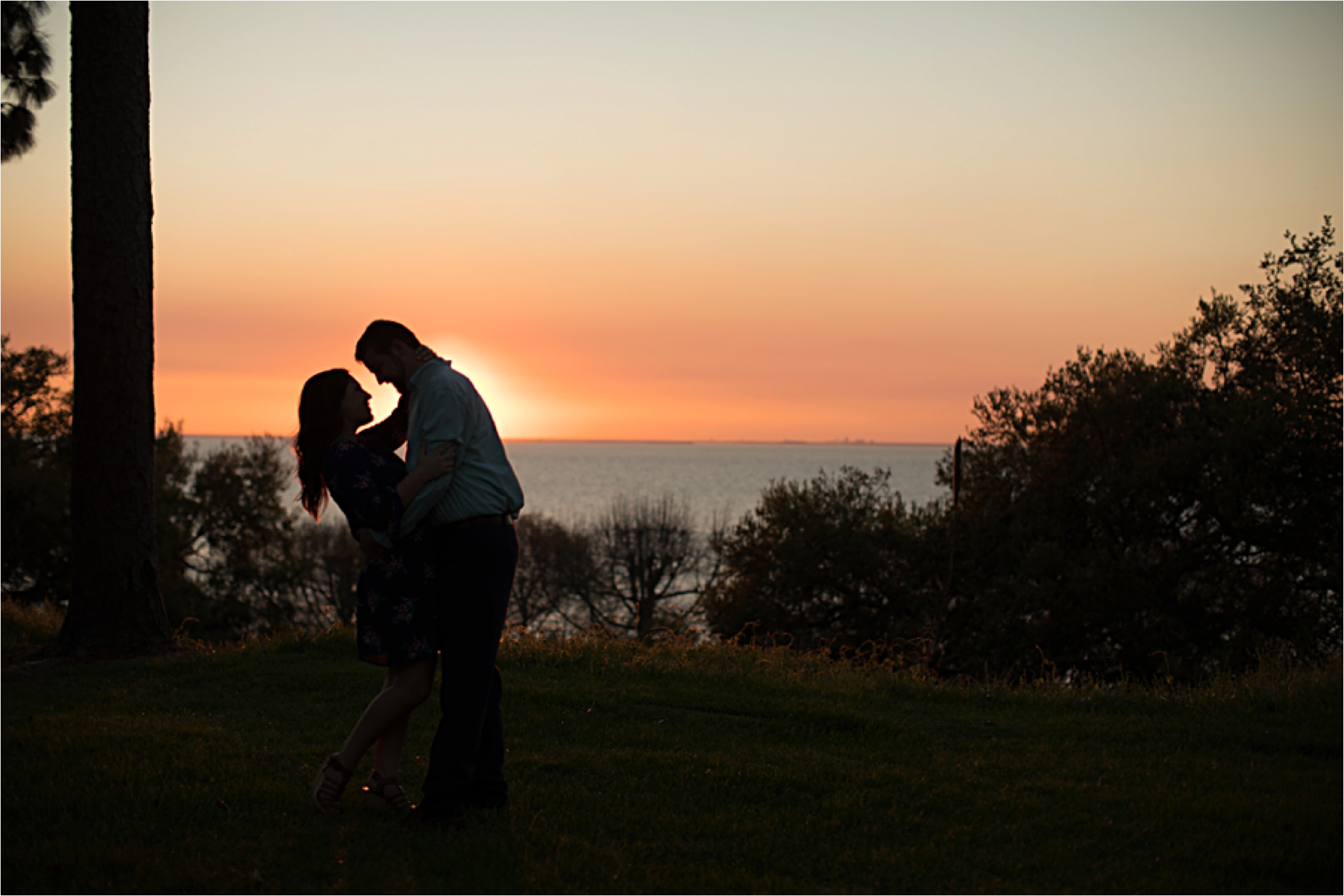 Happy Tuesday!
xoxo
AnnaFilly