ENGAGEMENT SESSION PREPARATION
How to Prepare for your Engagement Session
Wanna know a secret?  Engagement Sessions are probably my best kept secret.  So, why on EARTH am I sharing my best kept secret with you??  Because they're worth talking about!!!  Engagement Sessions are my most favorite way to get to know my couples.  Not only do they help me get to know THEM, but engagement sessions also help my clients get to know me!  This allows for them to trust that beautiful images will be delivered on their wedding day, because they've already seen beautiful images be delivered for their engagement!
Engagement Preparation is important, but it isn't hard at all!  In fact, it's super easy.  I love to equip my clients with the information they will need in order to have the BEST experience behind my camera.  Here are a few tips that I have found to be the perfect ways to prepare for an engagement session!
 Outfits that Compliment- 

One of the best pieces of outfit advice I can give is to wear something you're CONFIDENT in.  Something that makes you feel like a better you!  Then, when choosing specific outfits and pairing them with your significant other, be sure to choose outfits that COMPLIMENT each other well– don't try to match each other.  Stay away from tiny patterns, and feel free to dress up!  This is a time to showcase you and who you are, so have fun with it!  Most clients chose one dressier outfit, and one casual outfit and the results are incredible !  Do you see how these couples chose outfits that complimented each other well?

Include Unique Details That Showcase WHO You Are! – 

The purpose of your engagement session is to photograph you and your fiance, and who you are and prepare you for your wedding day photography experience.  The BEST way to capture who you are is to create an environment where you feel most like yourself.  This is the FUN part for me.  My clients love to bring different items to their engagement sessions and use them during our time together.  This makes their engagement session entirely unique and entirely THEM and I LOVE it!! Kayla and Jerrad LOVE disney, so they wanted to put together a fairy-tale inspired photoshoot for their engagement session!  Mary Catherine wanted to wear a flower crown– so what better time to do it than in your engagement session?!

 Sarra + Matt truly enjoy doing Spartan Races together, so we photographed them with all of their medals!!  Kaitlin and Ricky LOVE to longboard together– so they brought longboards to our session!  

 These details really make our time together so much fun!
Trust your Photographer ! – 

My clients usually book me because they LOVE my work.  Not only is it essential for you to trust your photographer, but also to trust yourself.  If you have invested time and money into finding the BEST photographer for you and your spouse, TRUST that they will capture you and all that you are.  I work closely with my clients to prepare them for our time together, as well as coach them during our sessions.  This may surprise you, but I send my clients a guide before our session AND coach them on posing during our session.  Beautiful imagery doesn't just happen by chance, it's created by someone who knows what looks best on camera and then captures it for their clients!

Timing really IS everything ! – If you're someone that may run late to things ( like me!), plan to get to your engagement session 15 minutes ahead of schedule.  Beautiful portraits are captured because of beautiful light.  I work TOTALLY around the sun and schedule my sessions around either sunrise or sunset because the light is most beautiful during those times.  The sun is never late or early– it's always right on time.  Make sure you are too!
Relax & Prepare for Less Wedding Day Stress !!! – 

Let's be honest, many of us aren't fond of images of ourselves.  Men especially aren't always fond of having their photo taken.  And you know what?  That's OKAY!  A good photographer will teach and equip you to feel confident and then they will deliver images that you're in LOVE with!  I always tell my clients that their engagement session is the "practice" before the big game.  By the time their wedding day rolls around my clients already know my main posing strategy, so when I say "Prom Pose", "Side link" or "Dip and kiss"  they immediately get into a pose they are familiar with, and I do the rest!  This saves time, and it also teaches them how to look and feel their best.  THey trust me on their wedding day, because they've experienced me on their engagement session!  Look at how these clients ROCKED their engagement session and then ROCKED their wedding day because they confidently knew my posing strategy!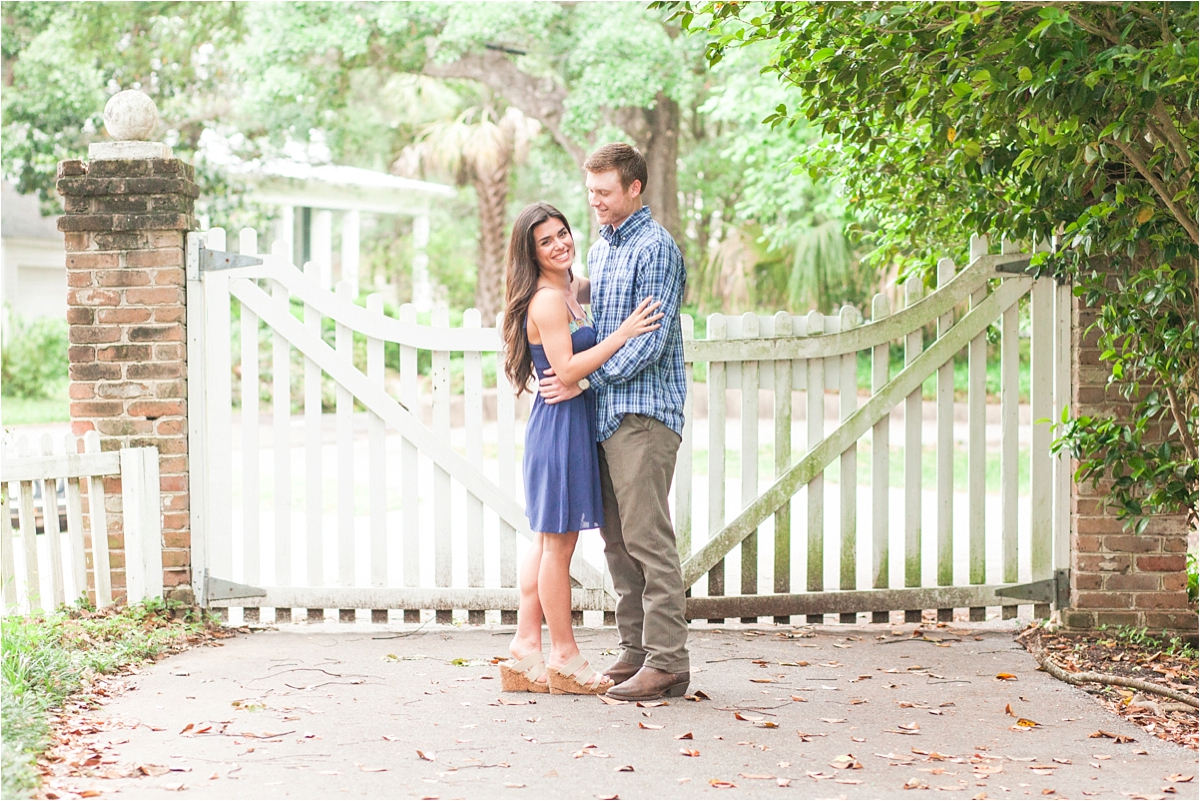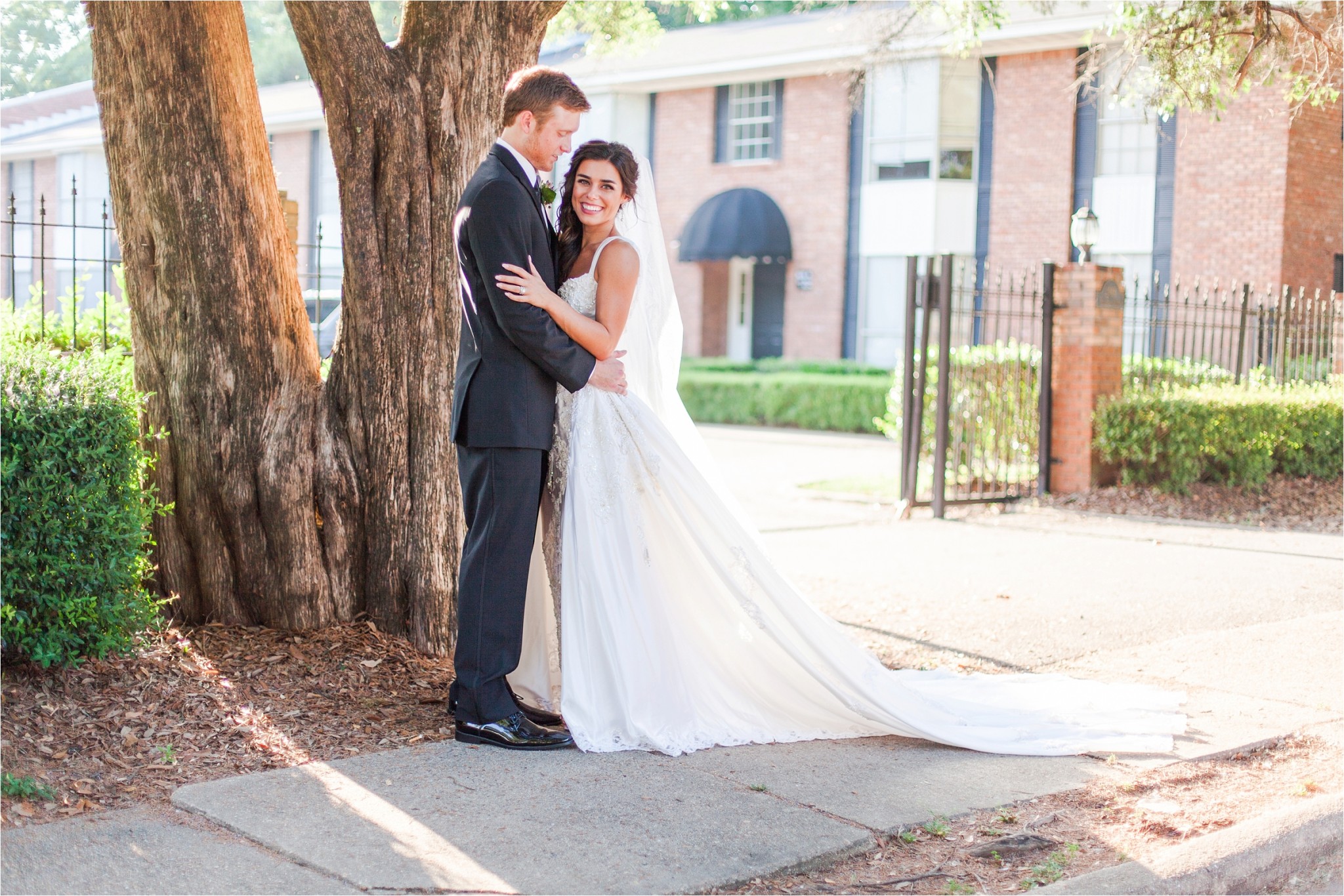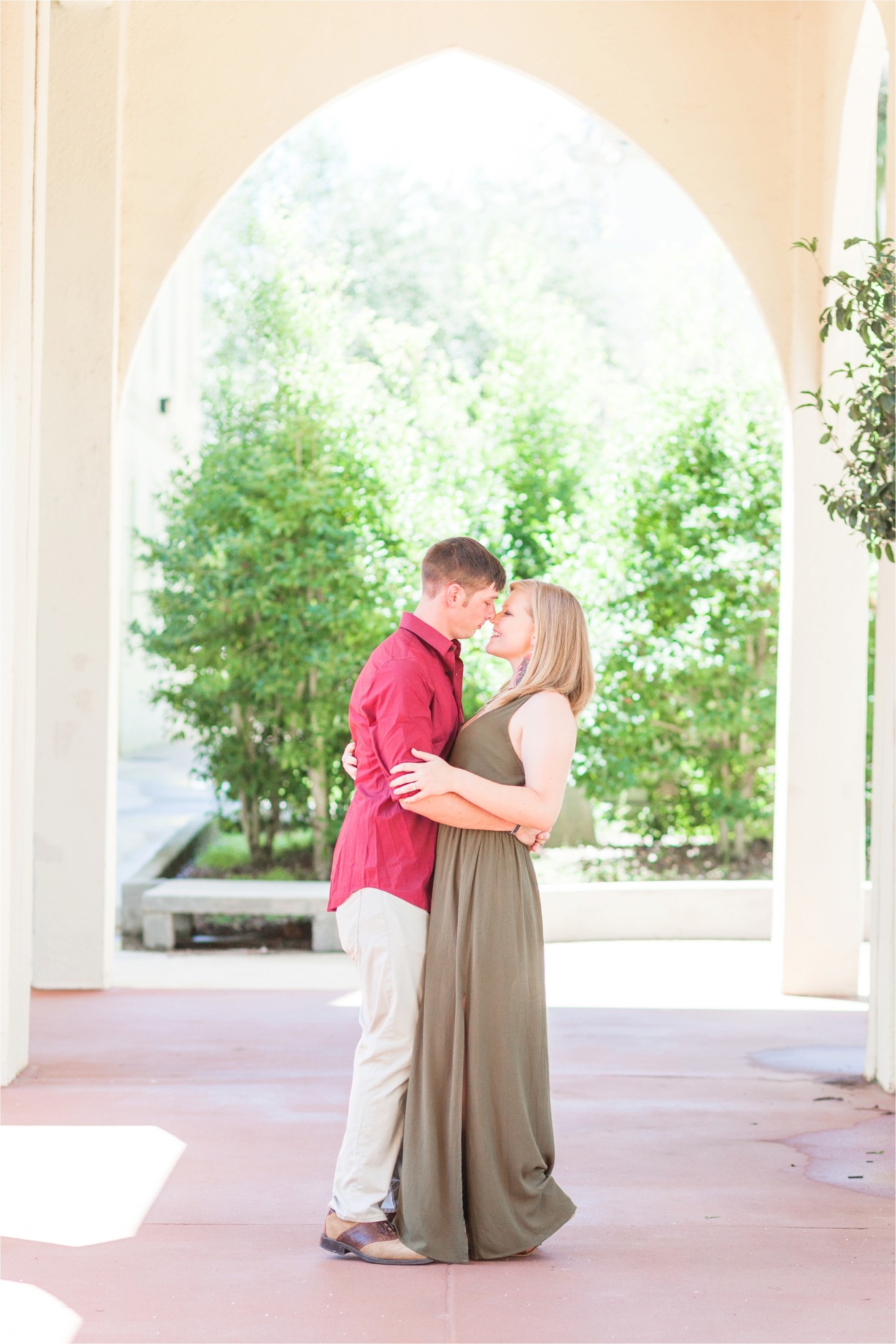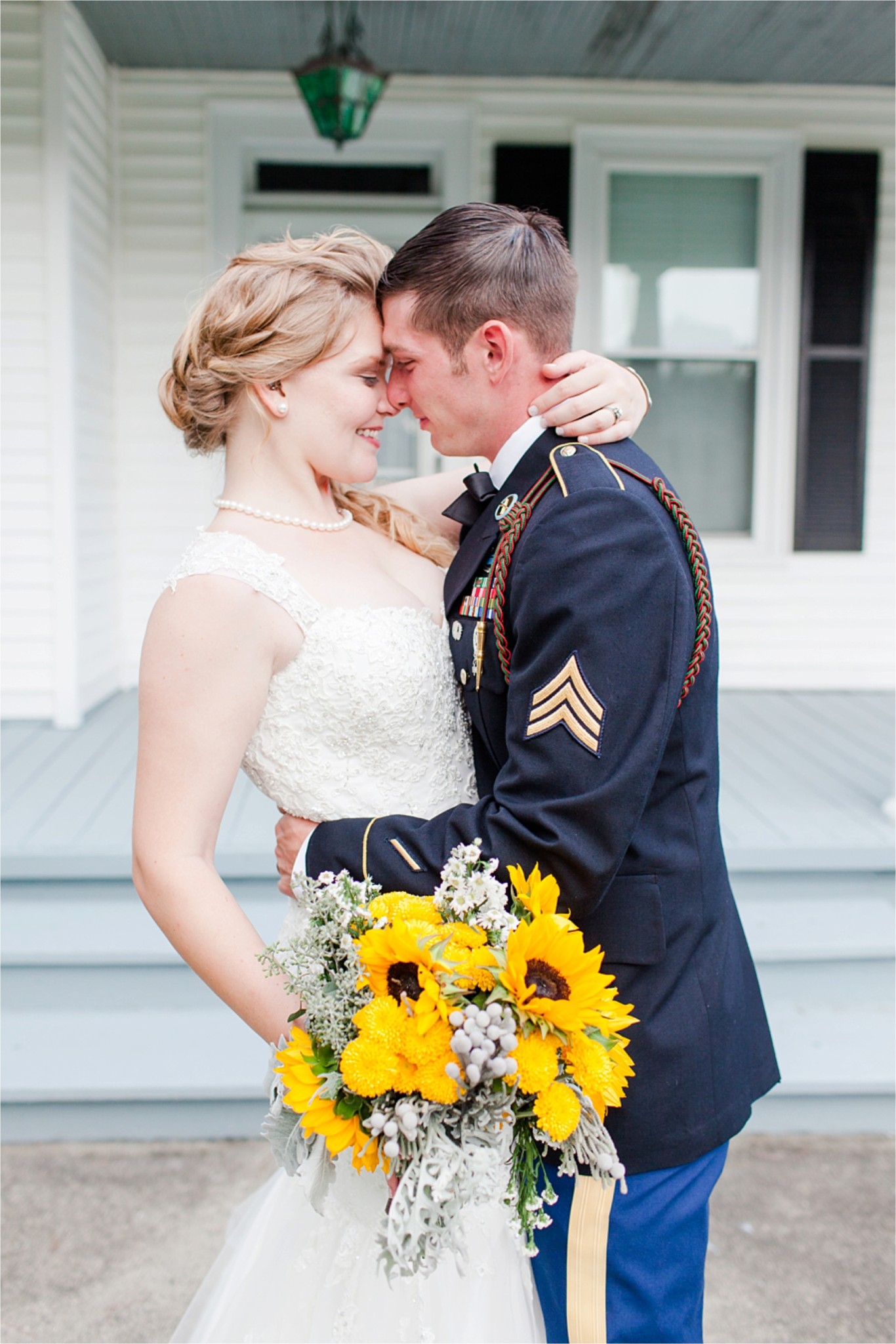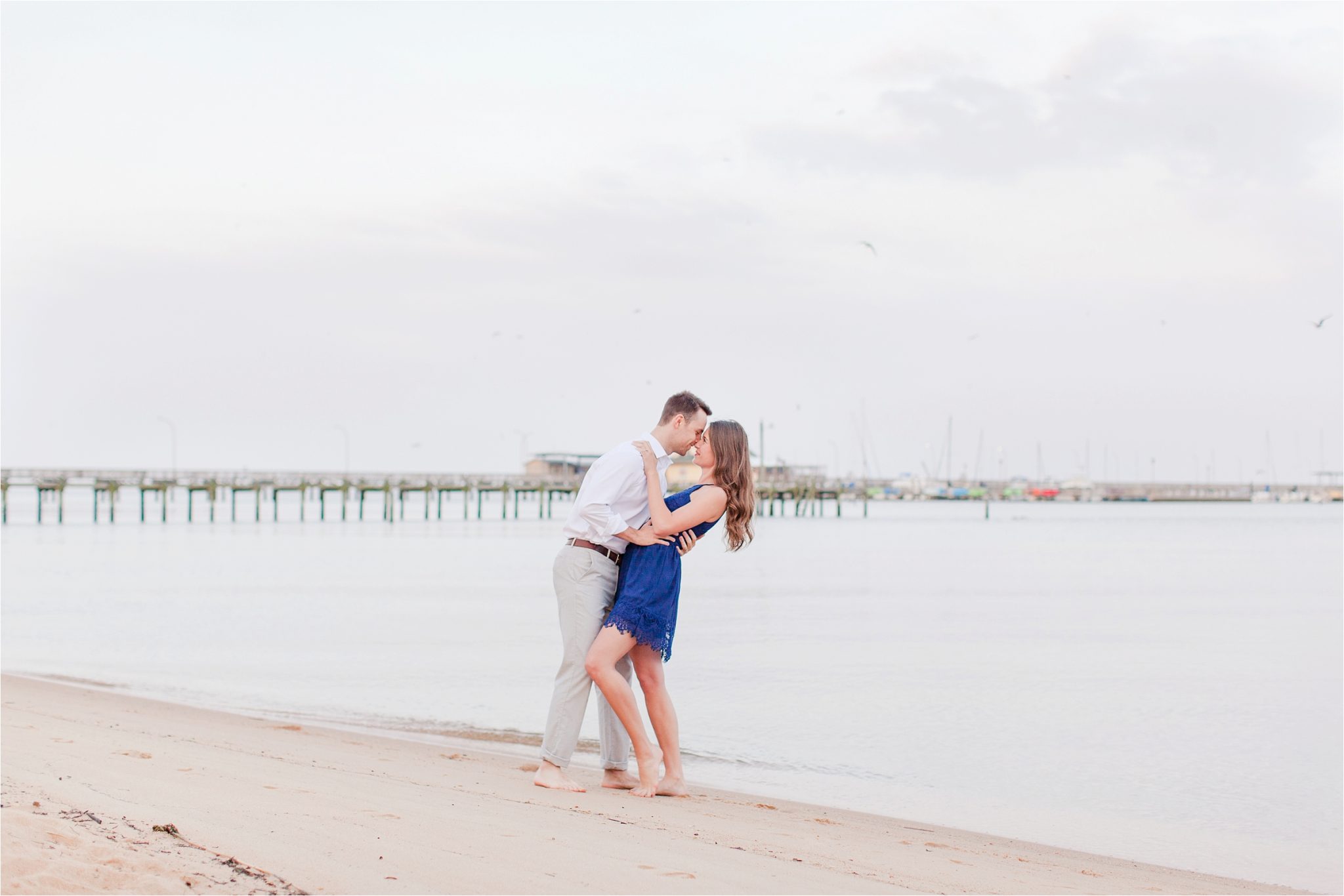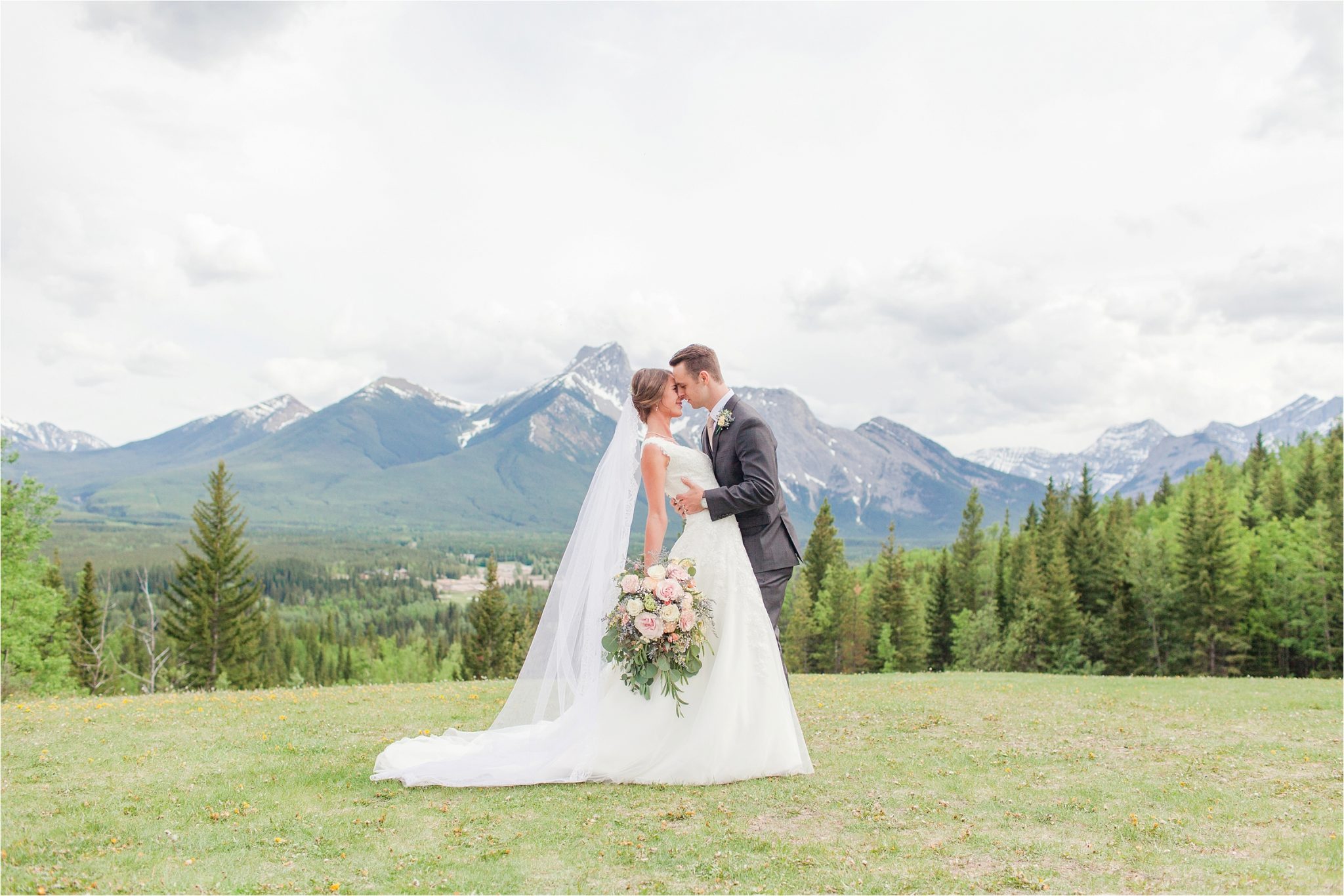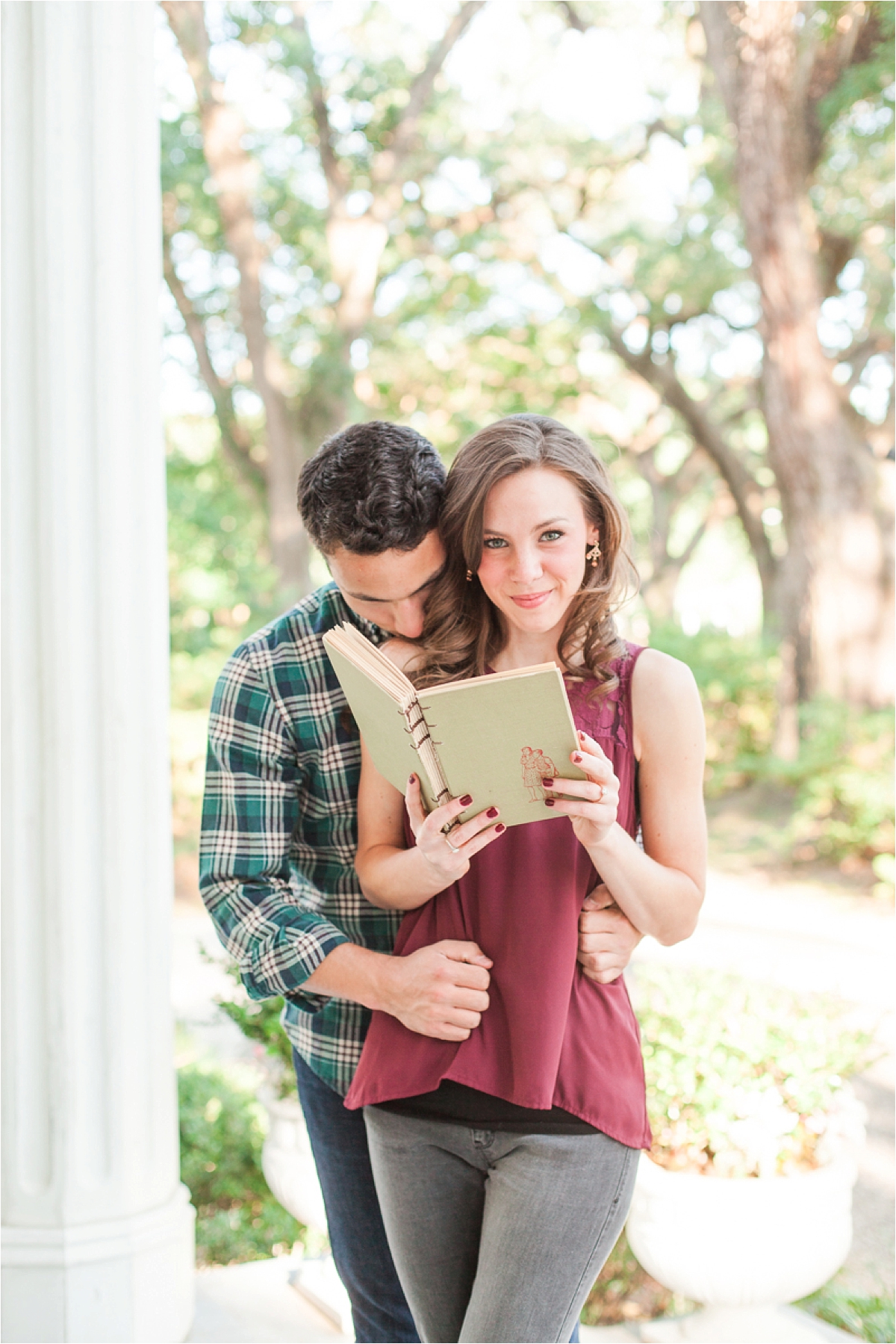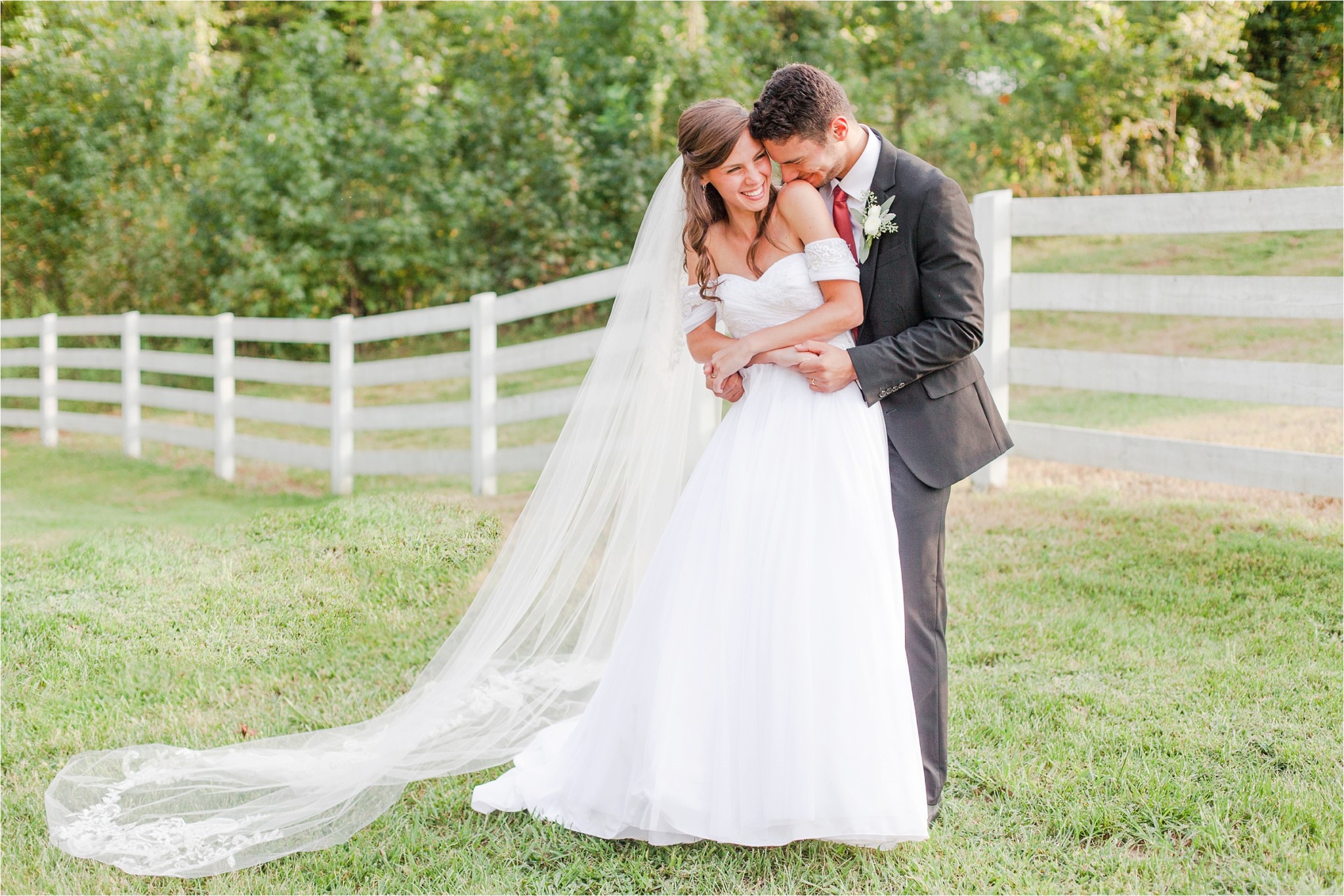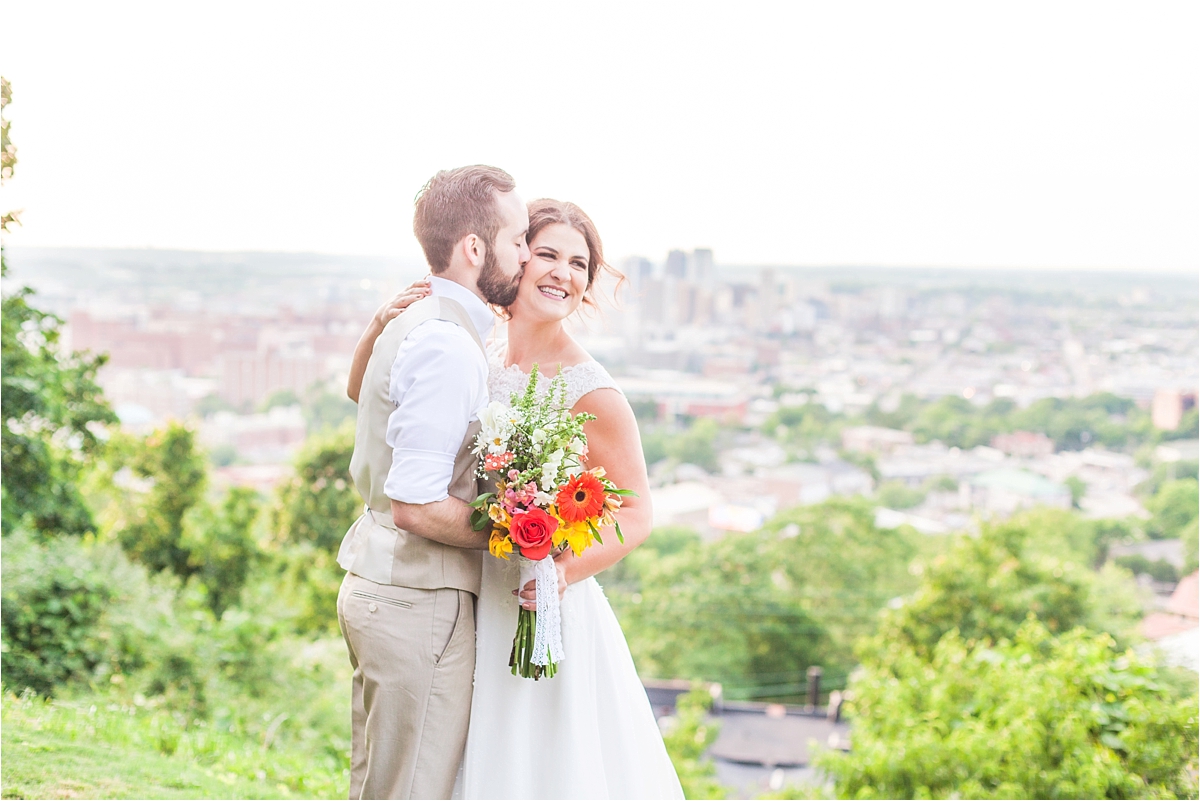 xo
Anna Filly
Check out three of my FAVORITE Engagement Sessions to DATE!