Eleuthera.
If I were able to buy you a plane ticket there I would.  I'd make it a one way though, because between you and I, I'm quite sure once you arrived, you'd have no desire to go back from where you came.
At least, that's my desire anyway.
It might not be the same for you.  But over the years I've watched people come and go, dynamics change, life happen…. and yet….people always strive to return.
It's a beautiful thing.
You and I, we'd venture to the heart of Gregory Town together and knock on a few doors.  I'd introduce you to Nijah, Vito, Kobie, Leeandra, and Delroy.  With each stop, you'd hear their story and share in their hearts.
You'd quickly see why we can't help but love this place.
Sure, the sun and sand are captivating.  But it's the people that keep us going back.  Who they are, what they do and how they strive to pursue something more than themselves, that's why we always return.
So, for a moment, I'll take you there.  I'll introduce you to the faces that have stolen my heart.  Pause over pictures that beg for your attention and pray over them if you feel led.  Every face has a name, and every name, a story.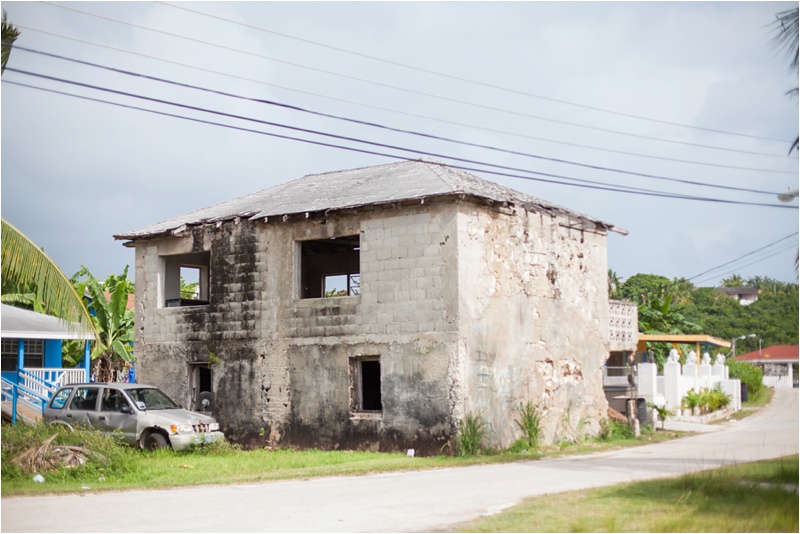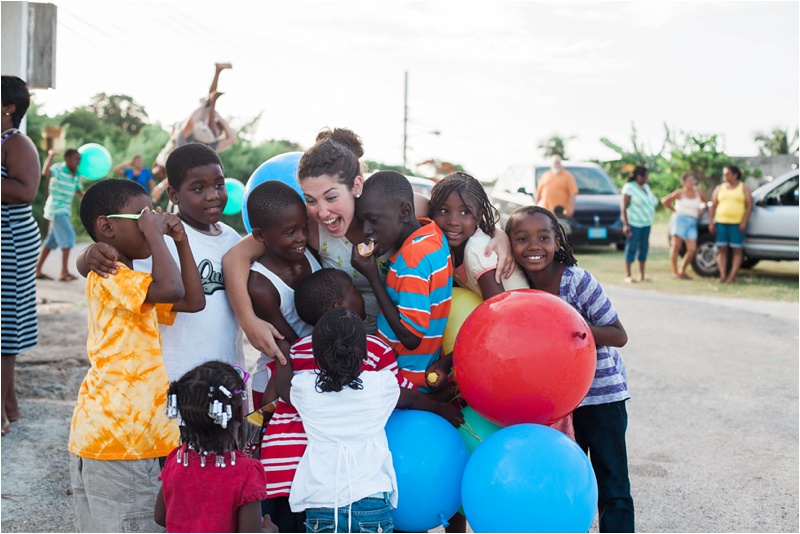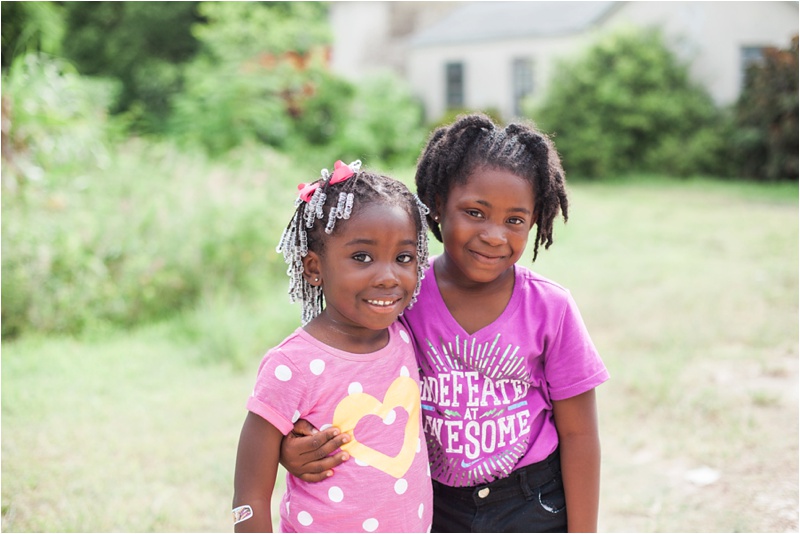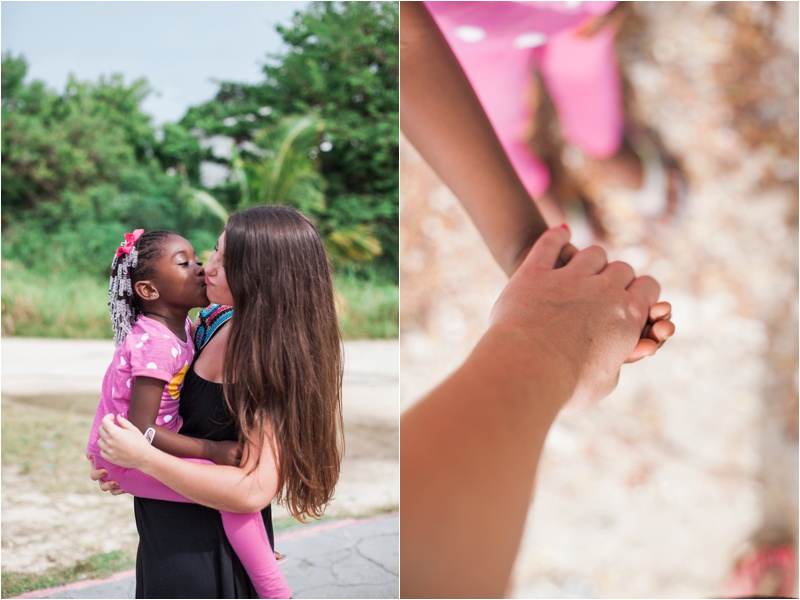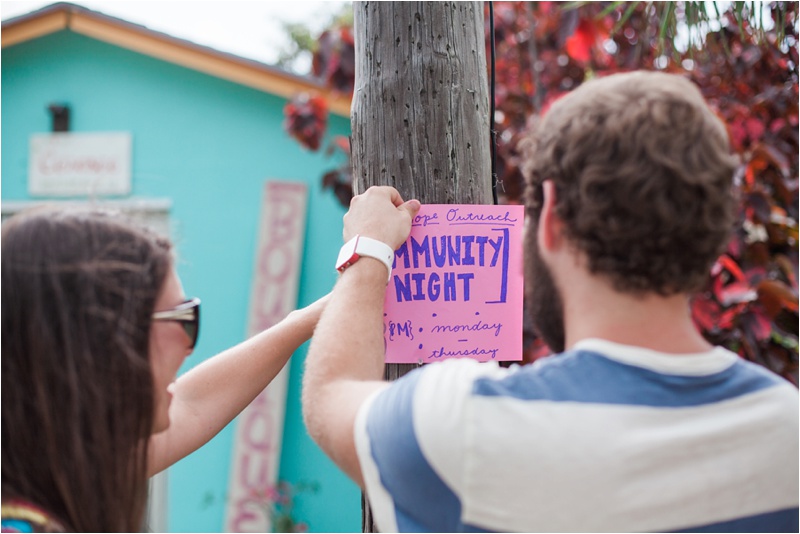 Handmade posters are from the heart 😉 We had multiple community nights and they were SO FUN!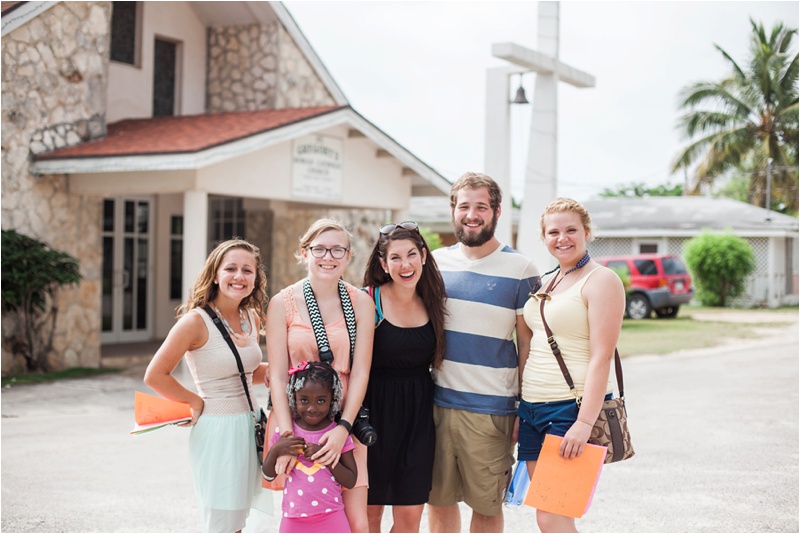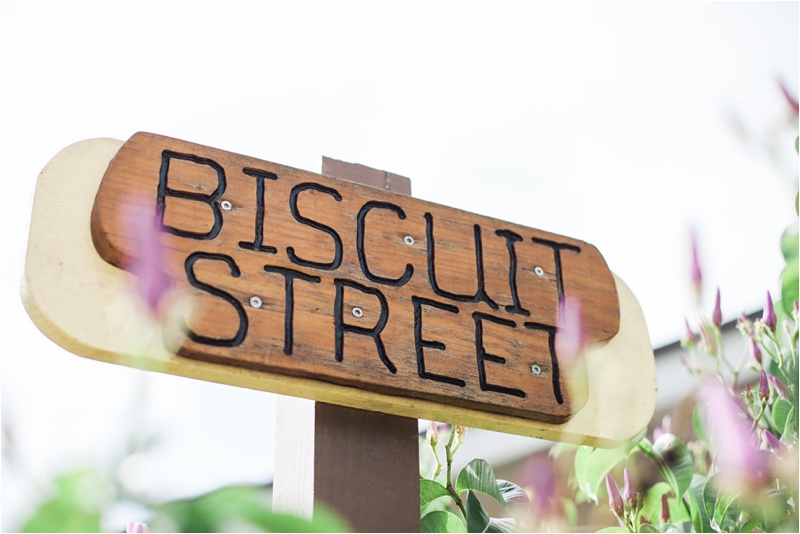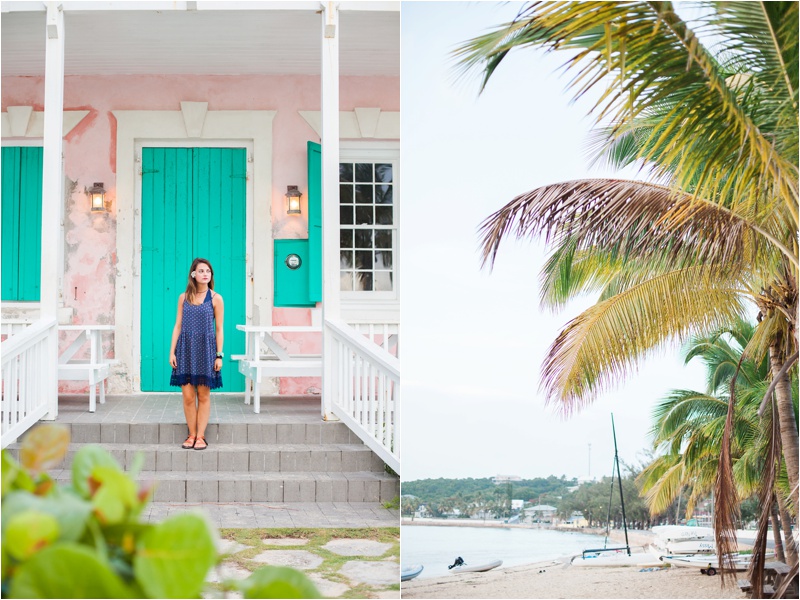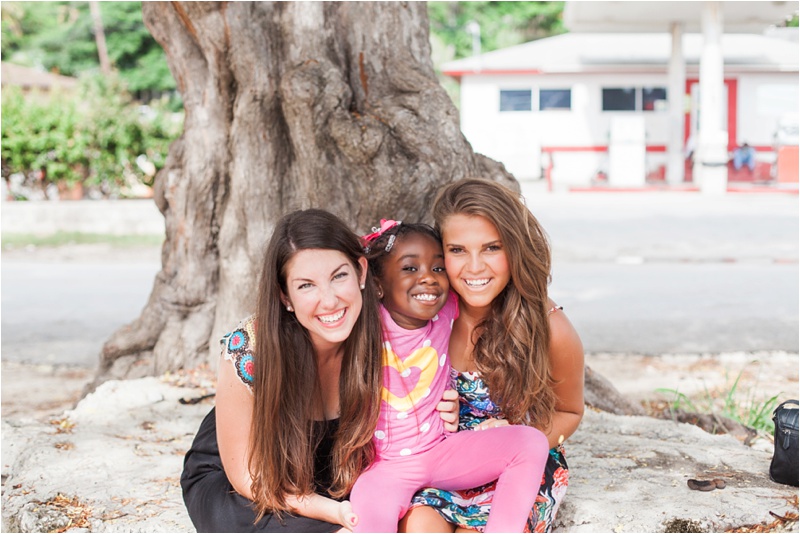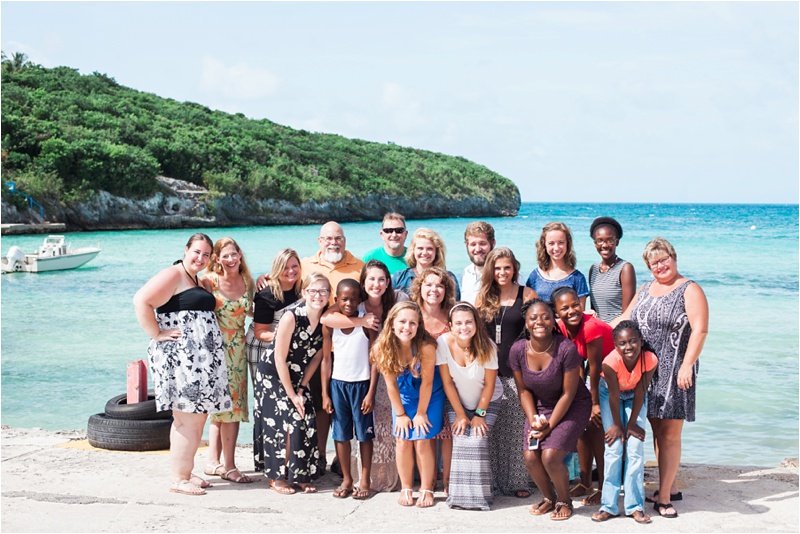 I just love all of these precious faces !!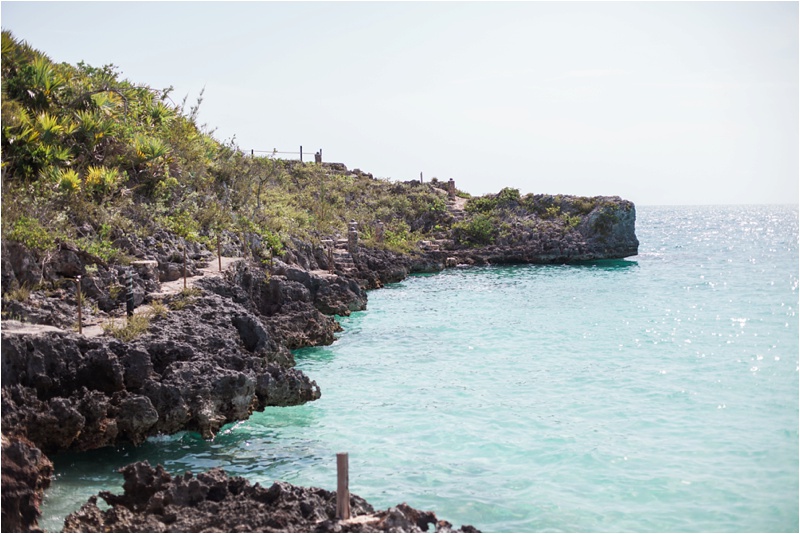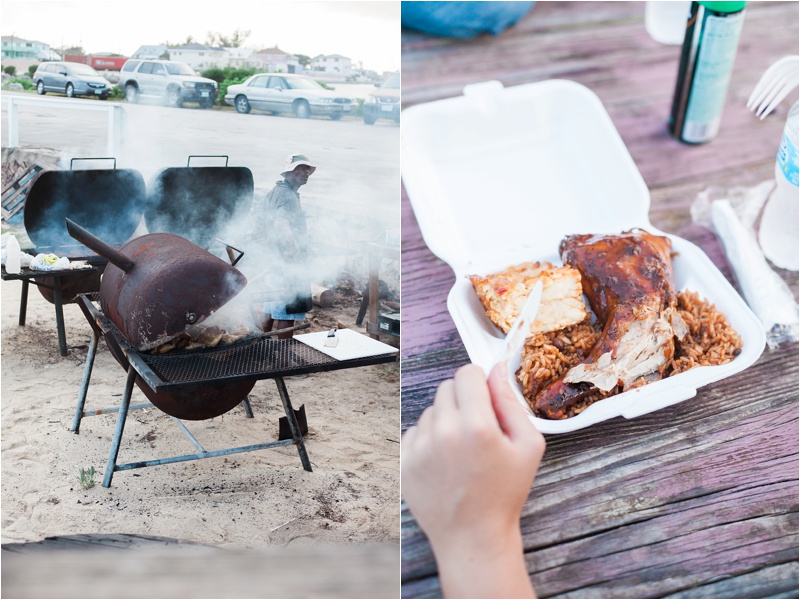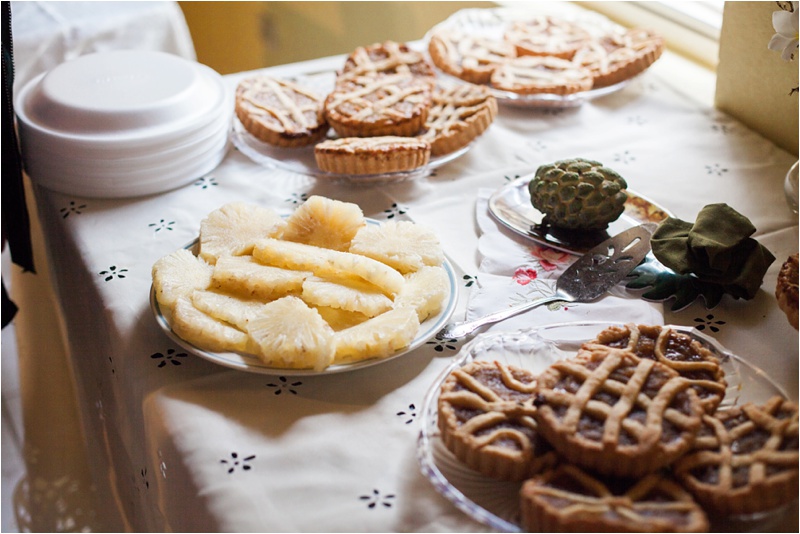 Bahamian homemade food?!  YES PLEASE!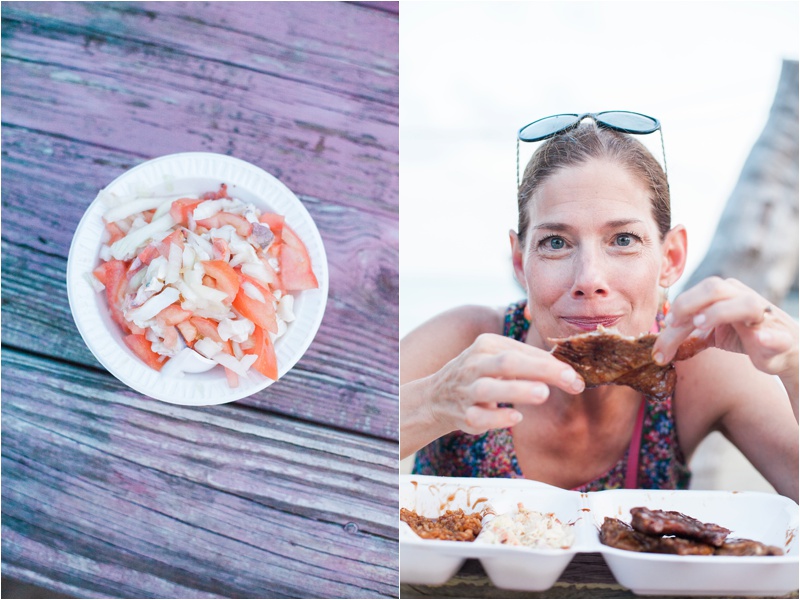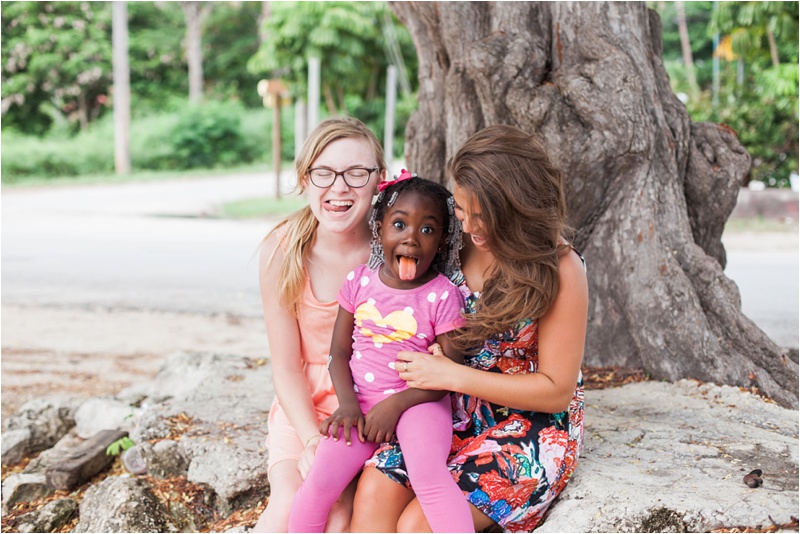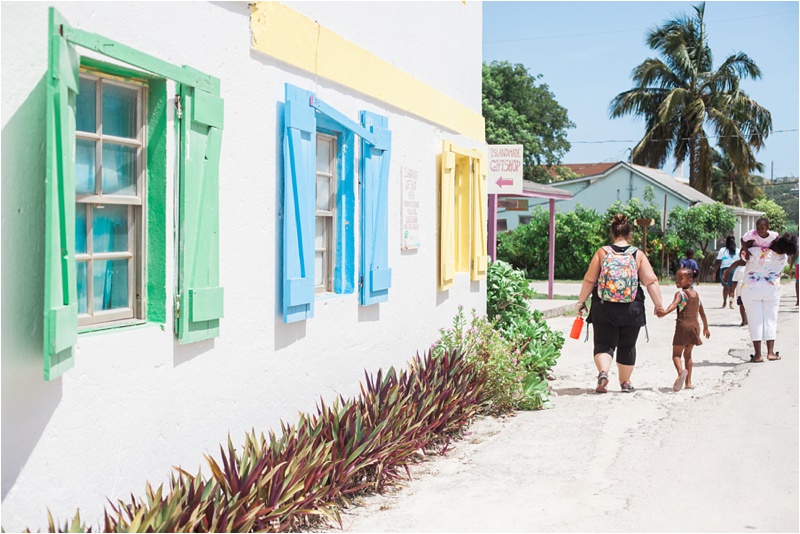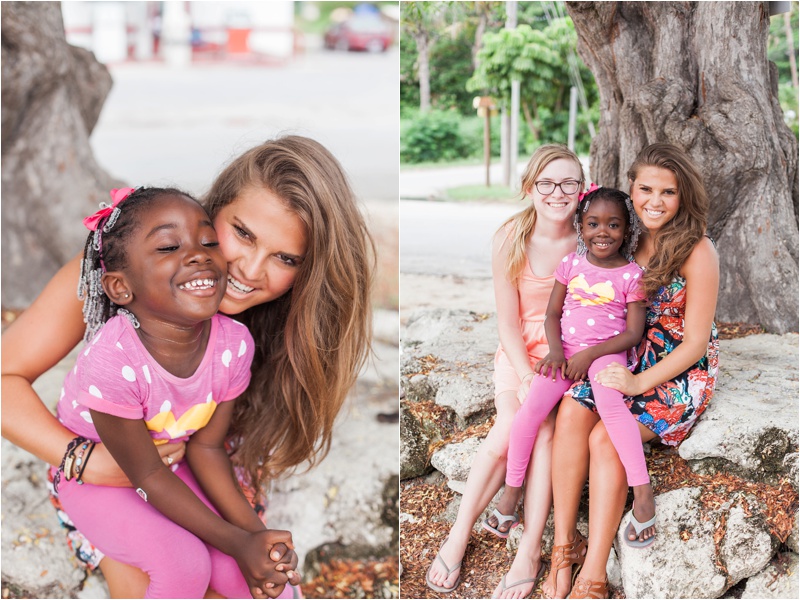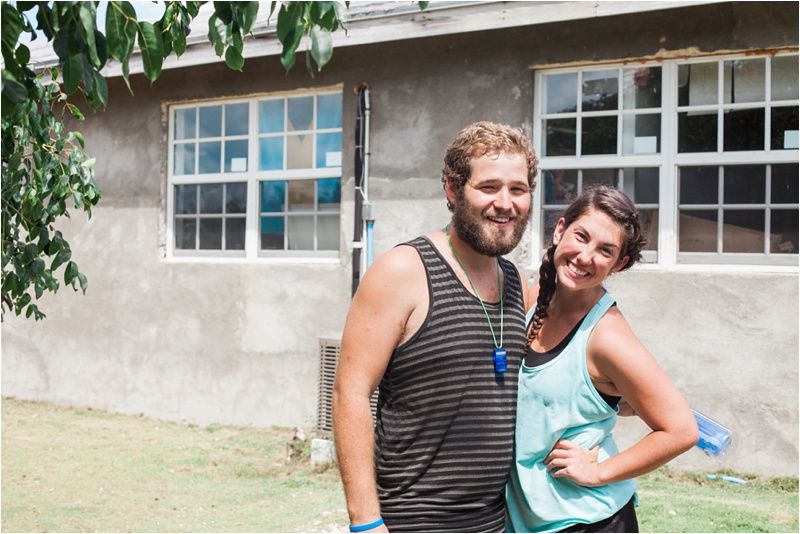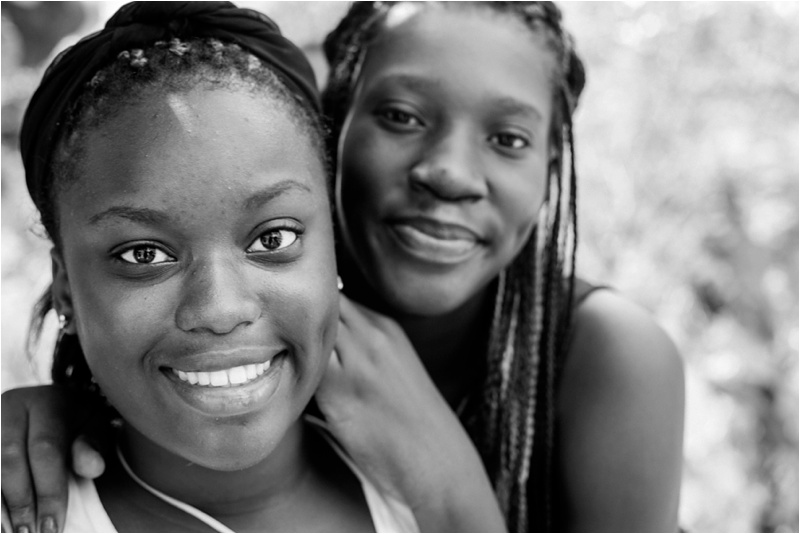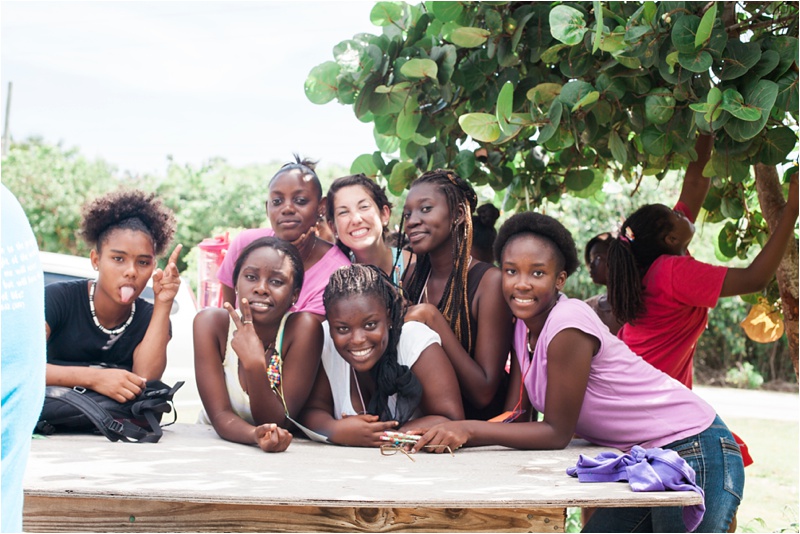 Such gorgeous girls <3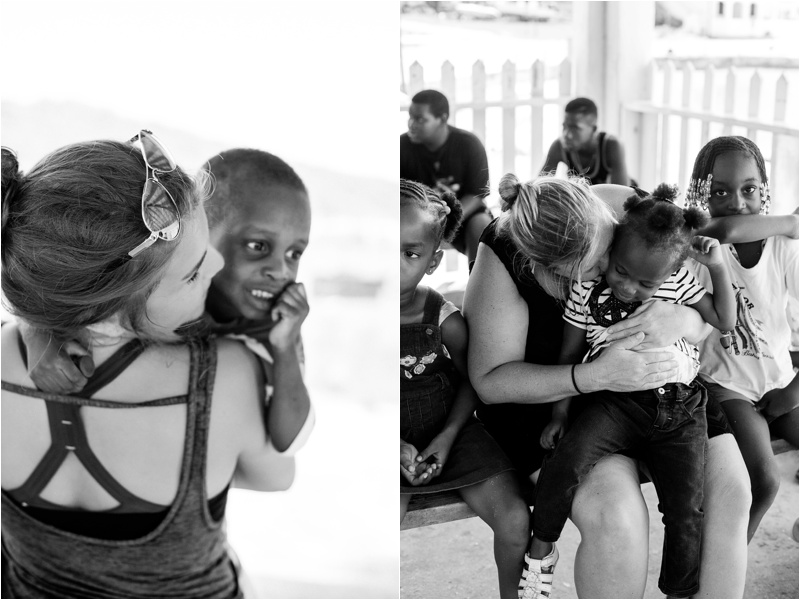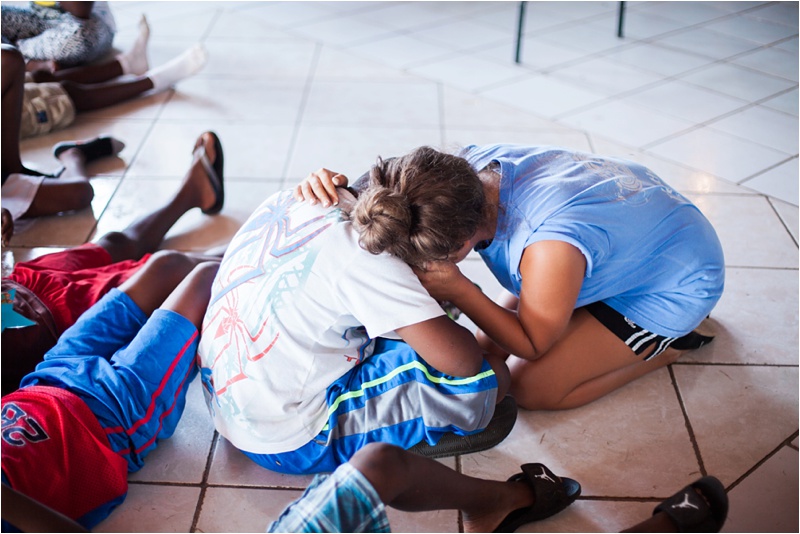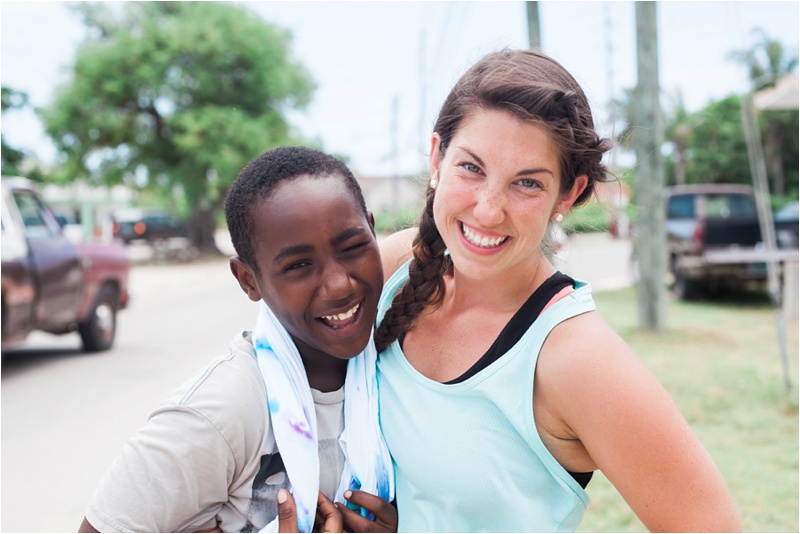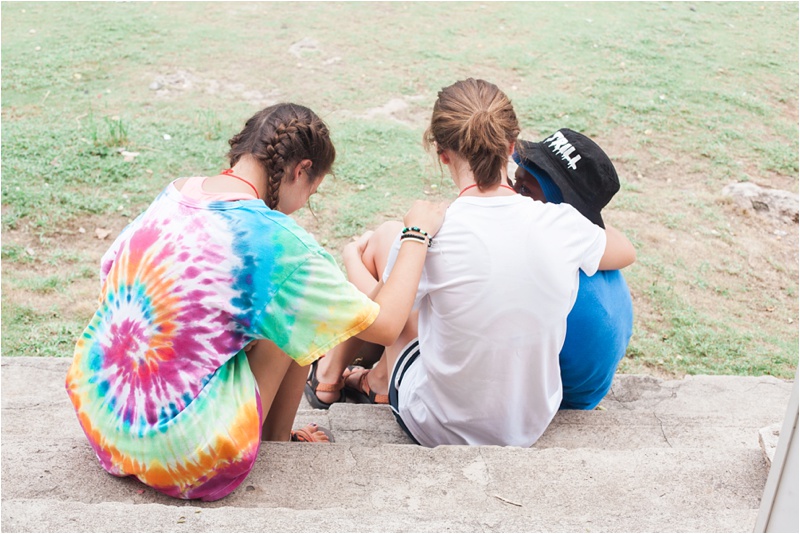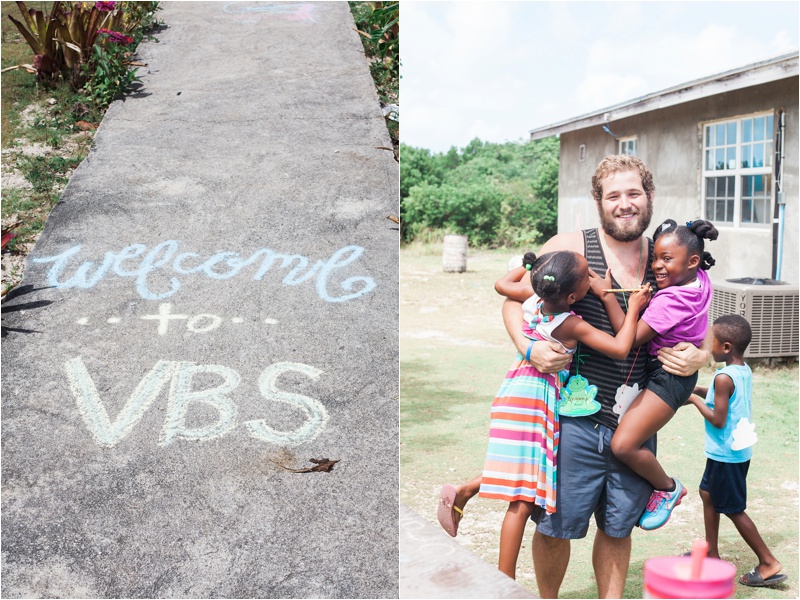 David was always surrounded by sweet children or dogs 🙂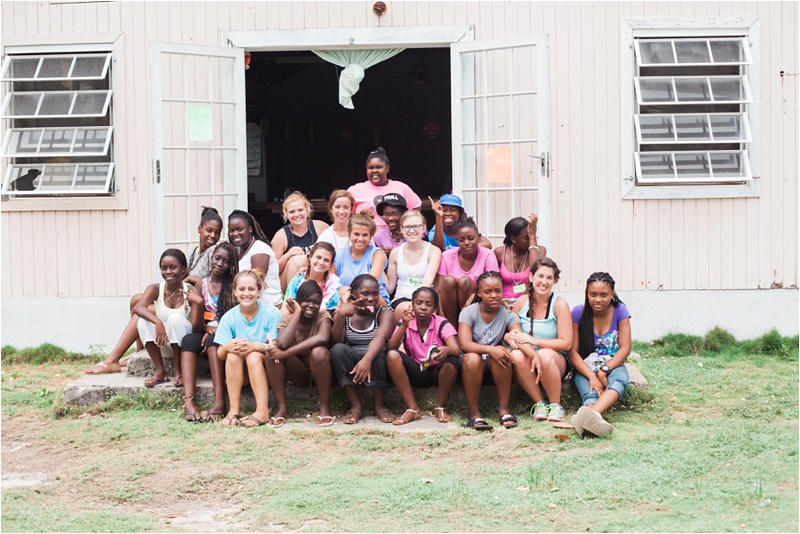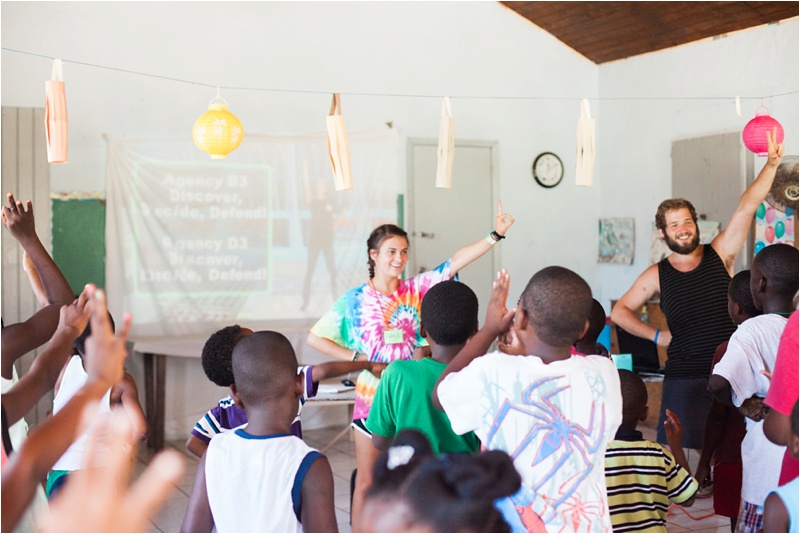 VBS dance moves for the win!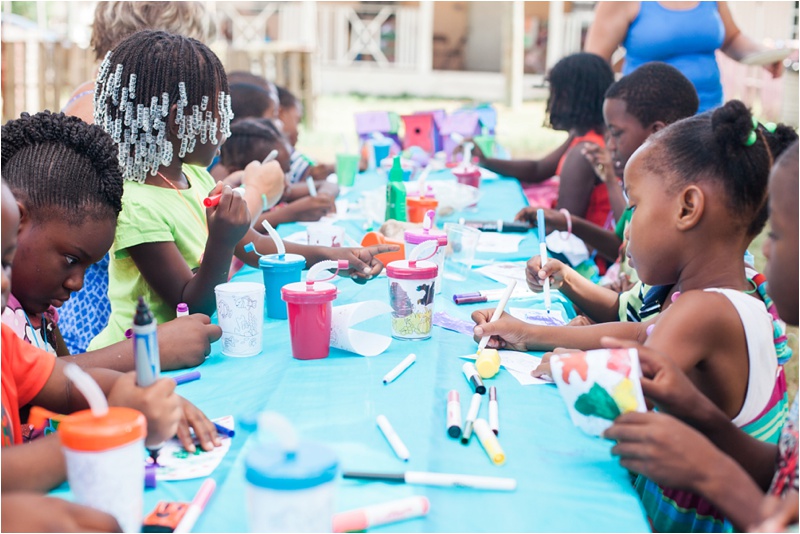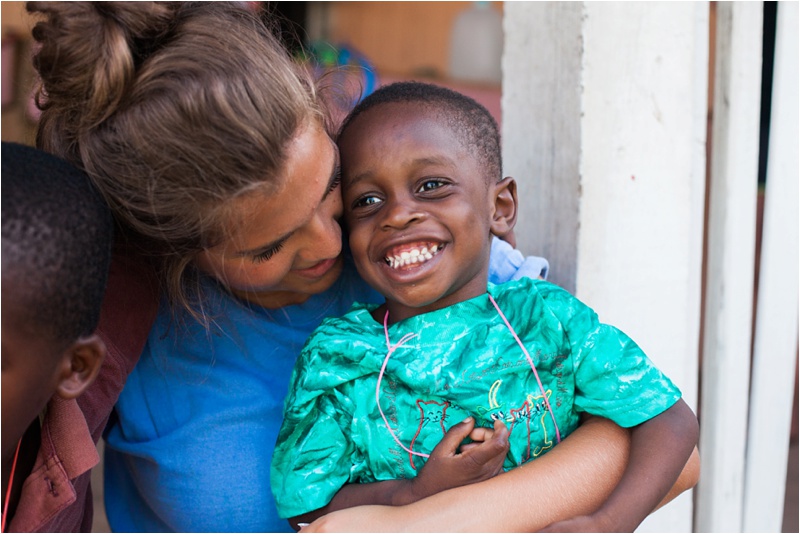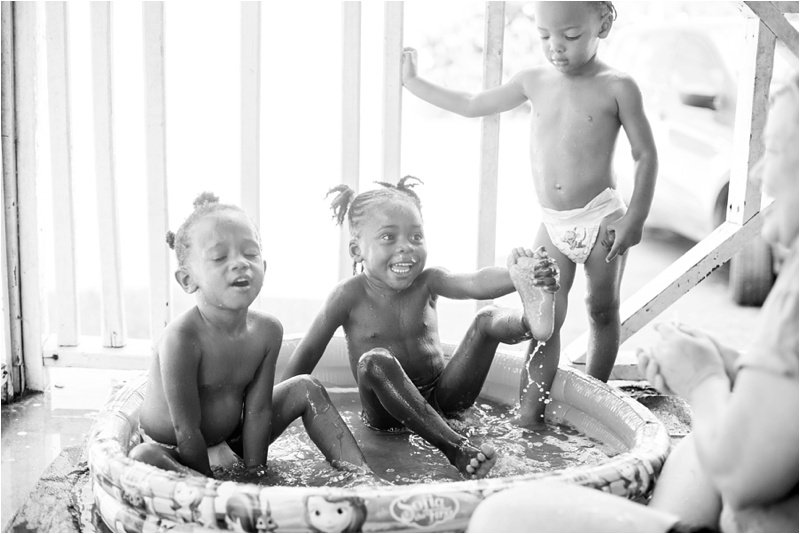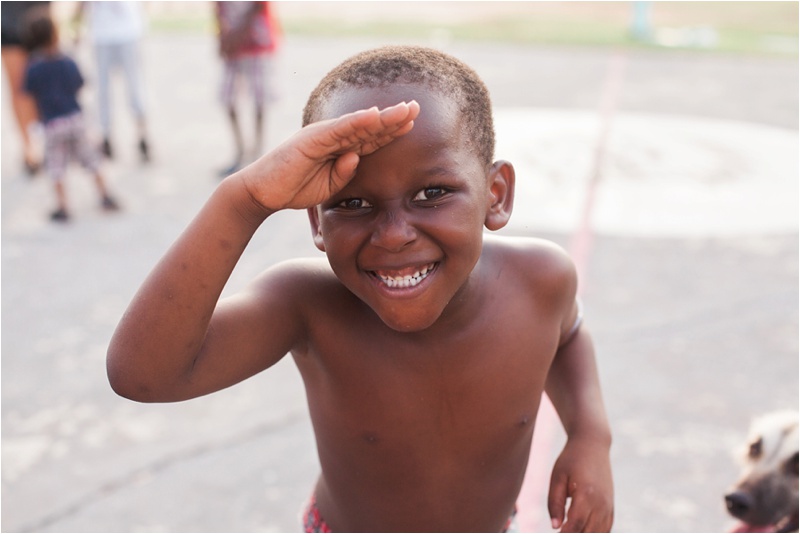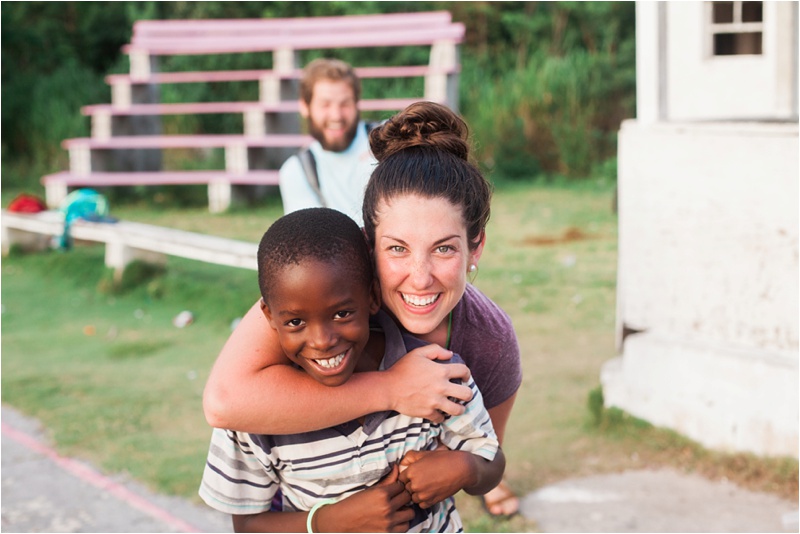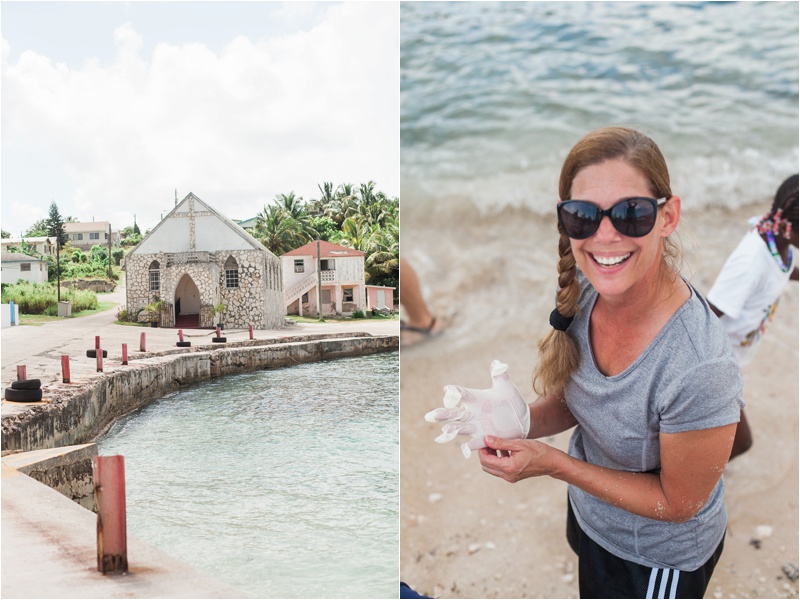 How cute is my momma?!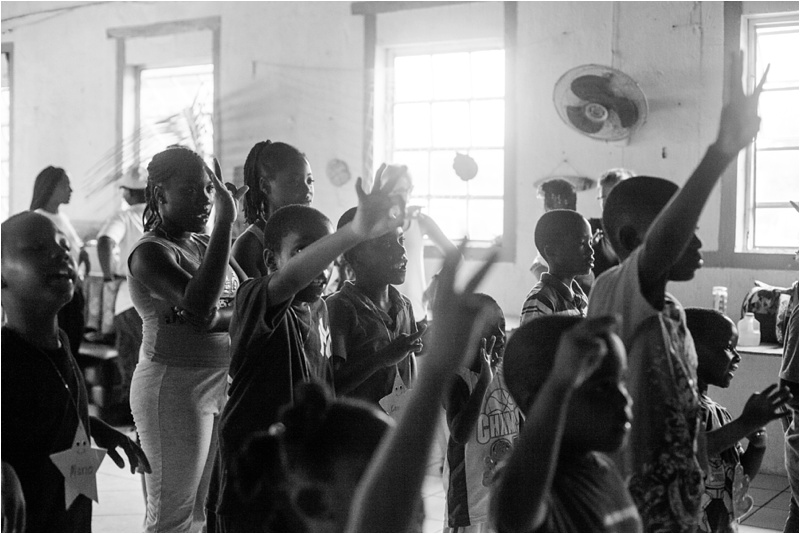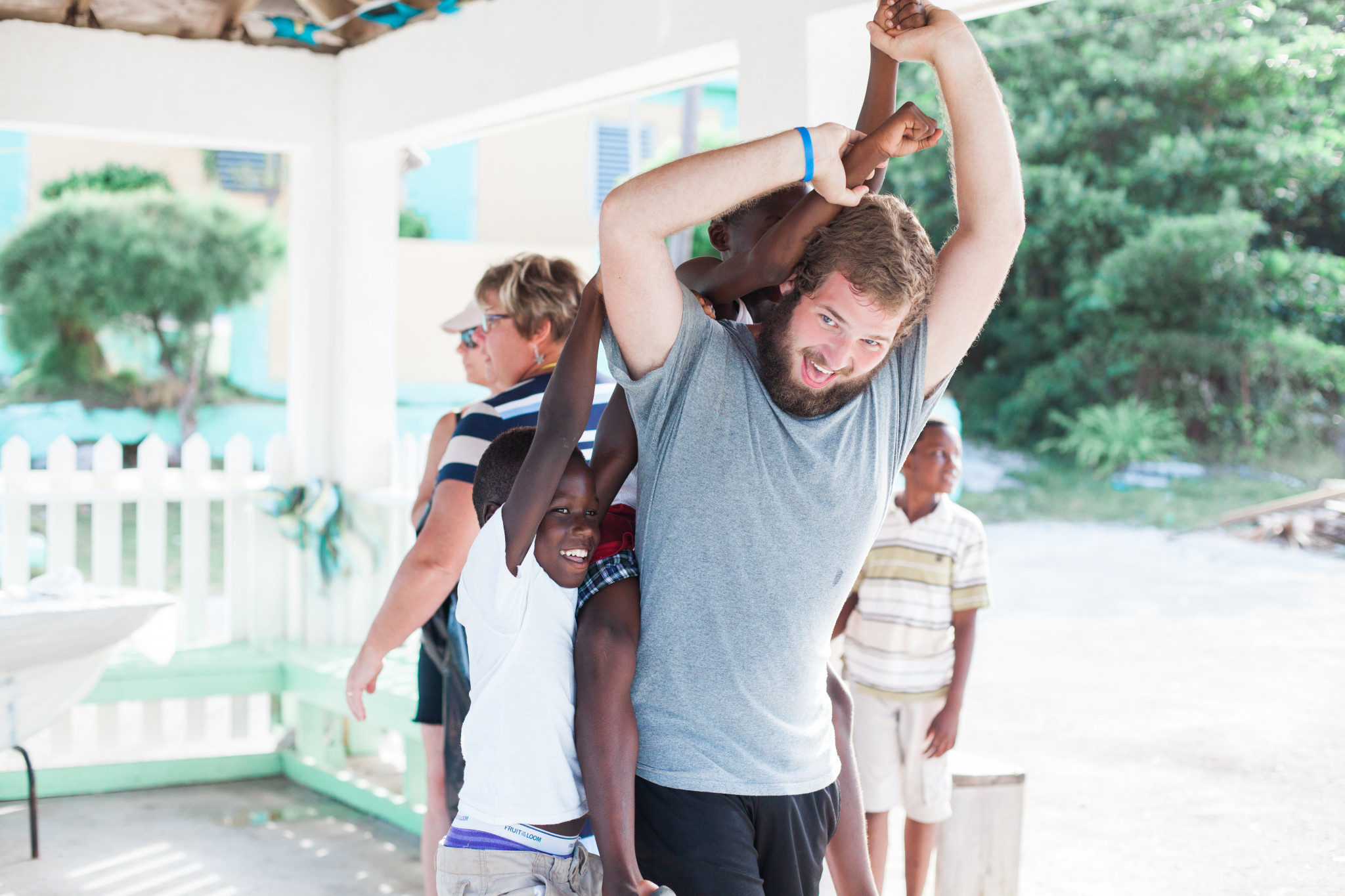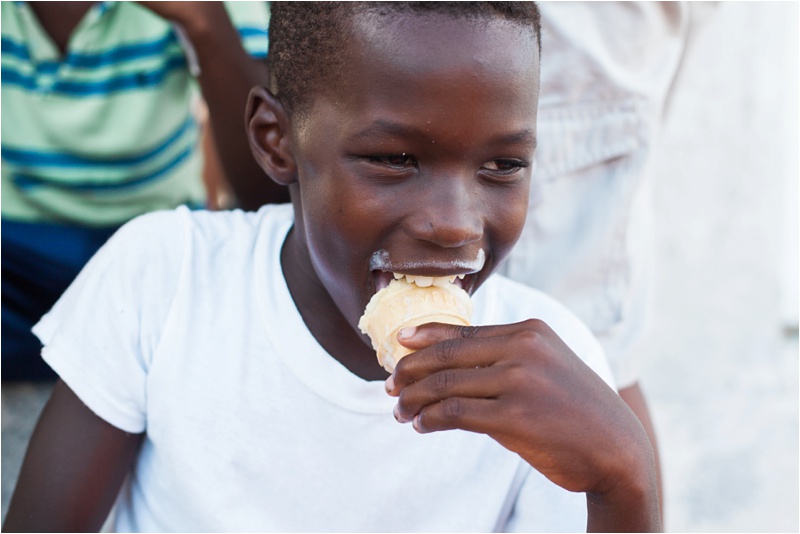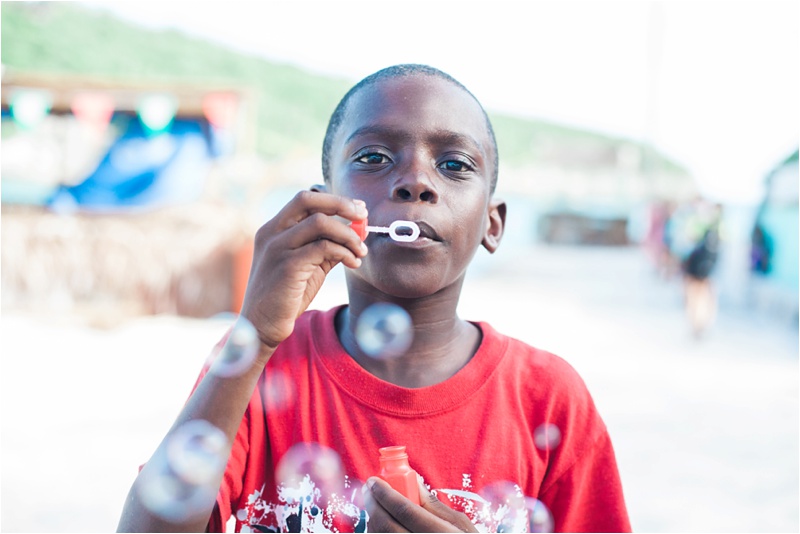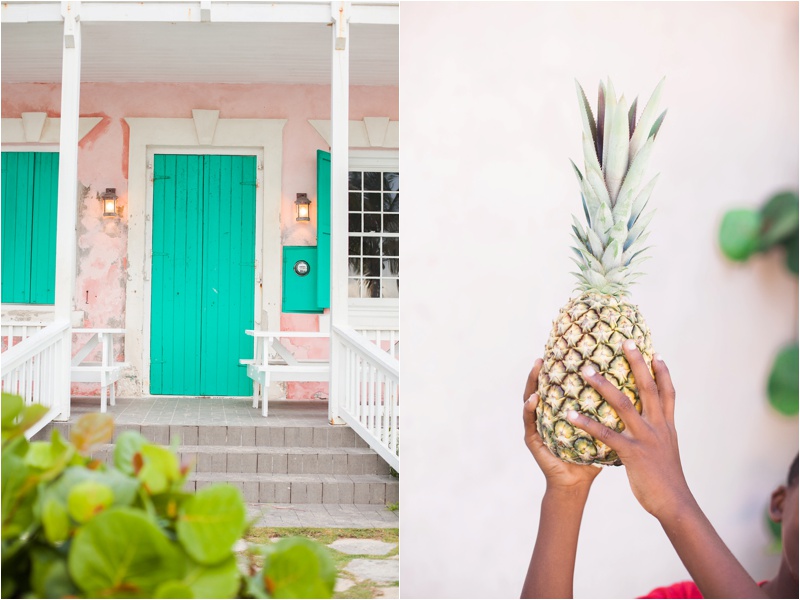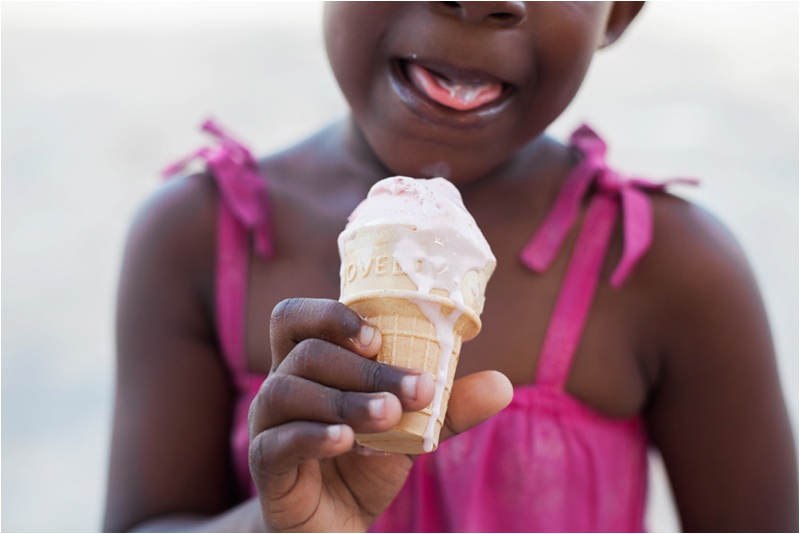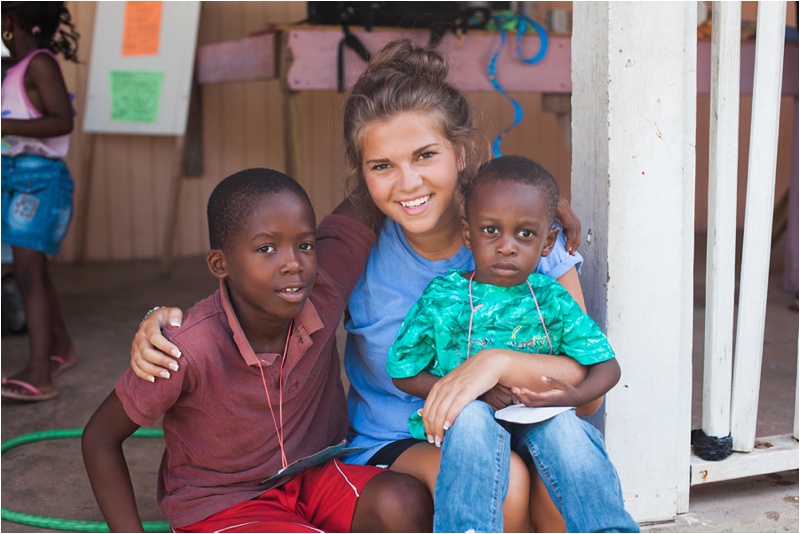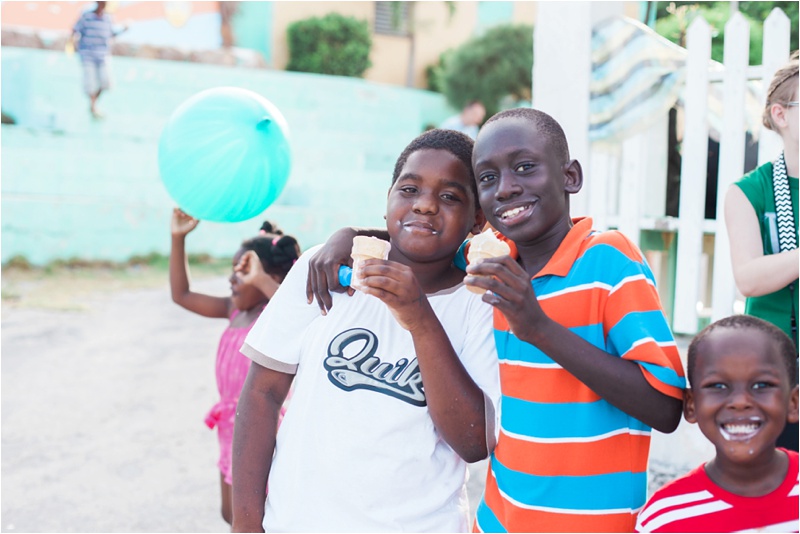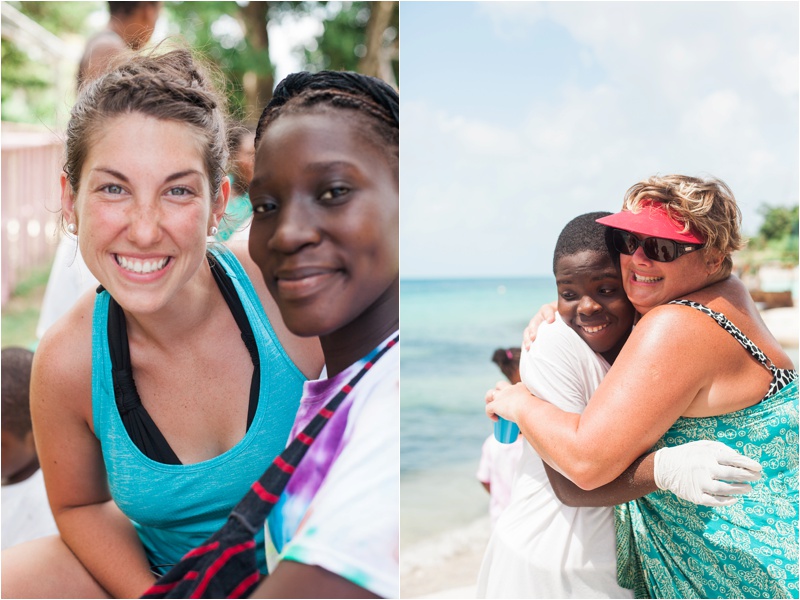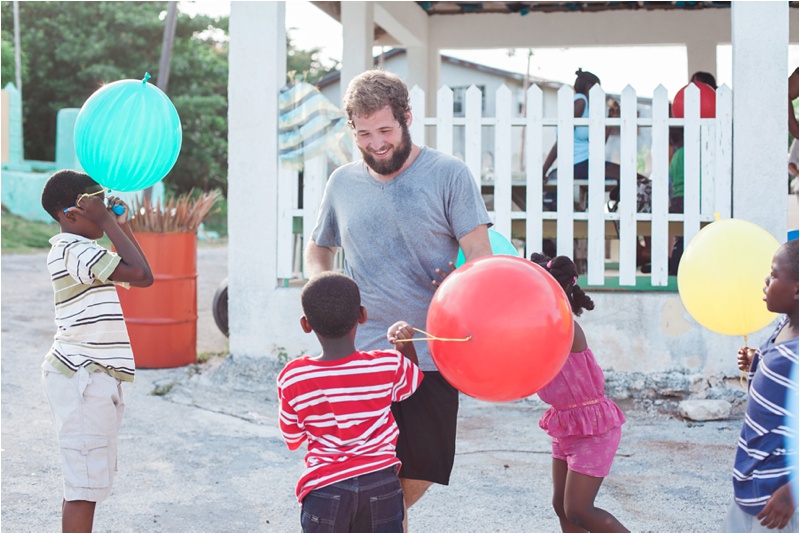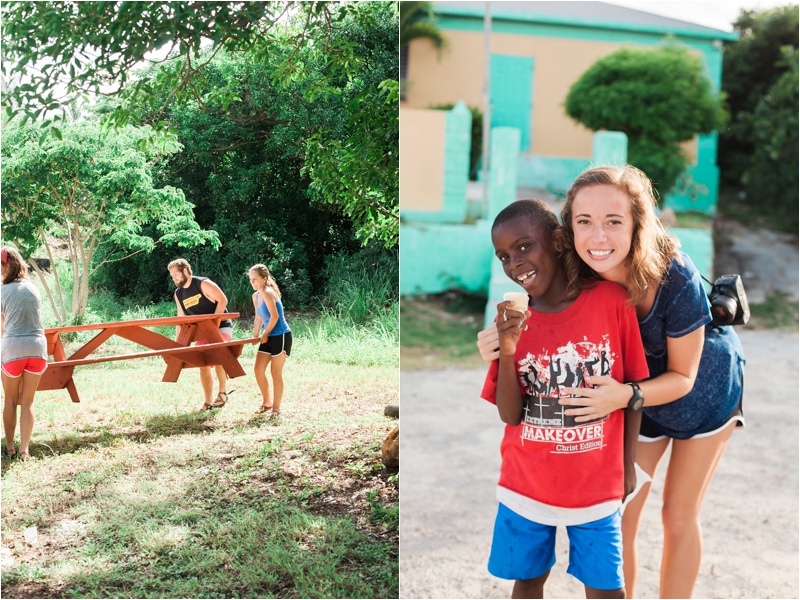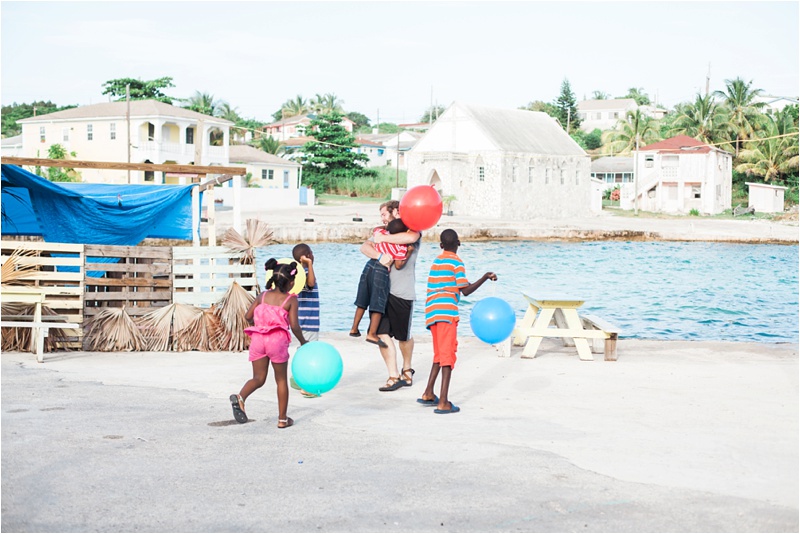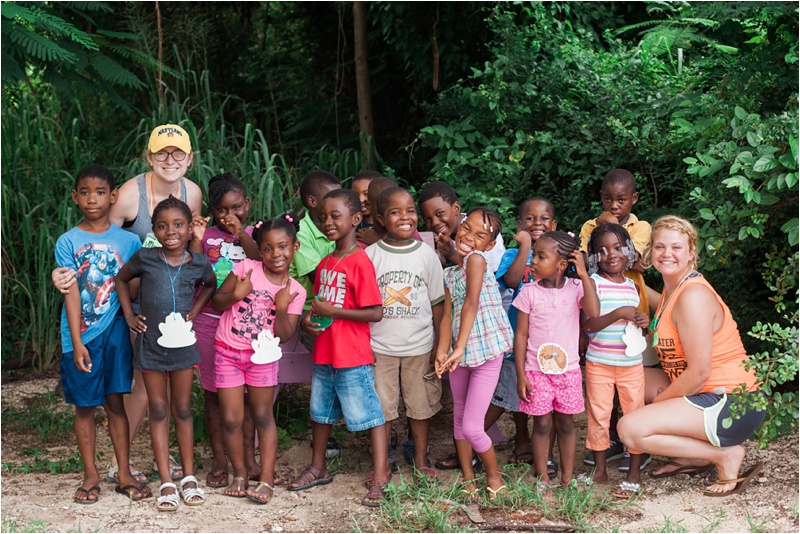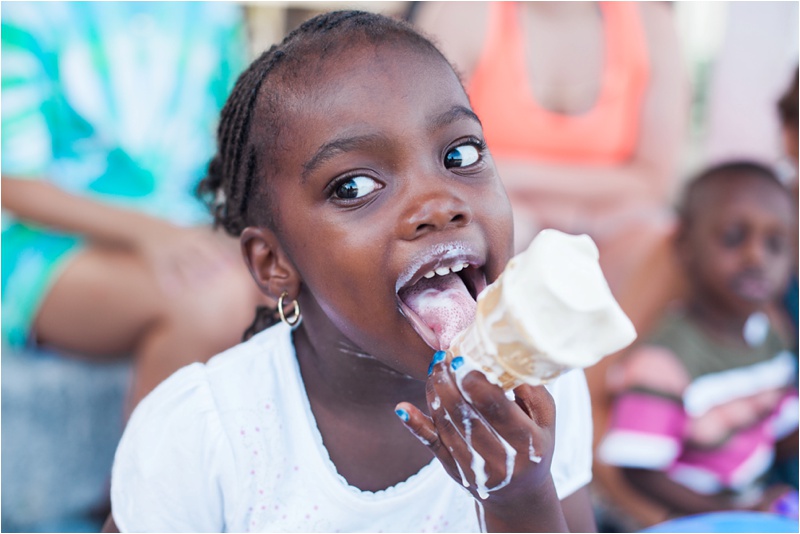 Don't you just fall in love with faces like these?!?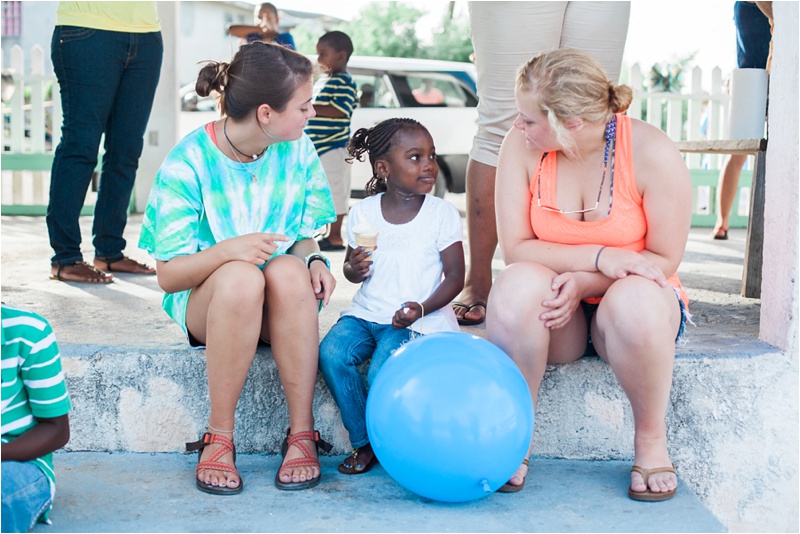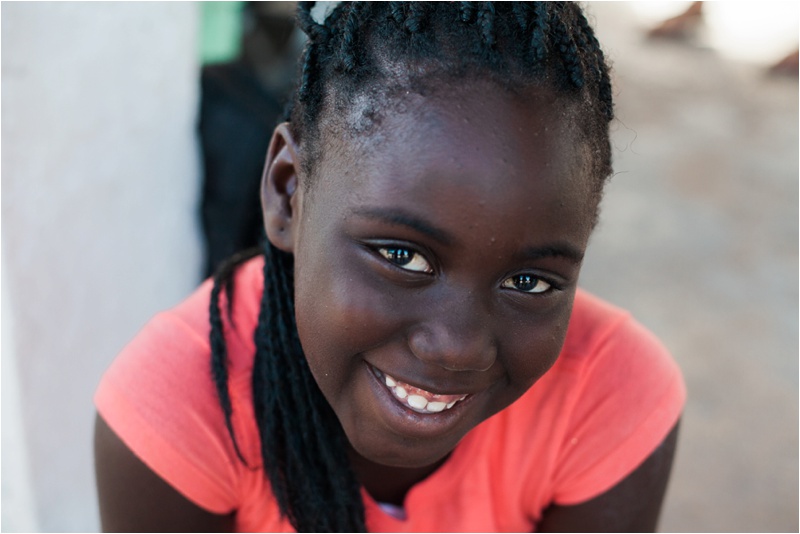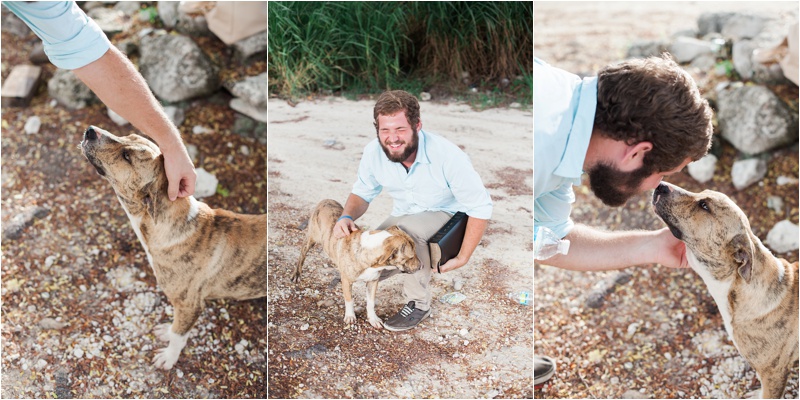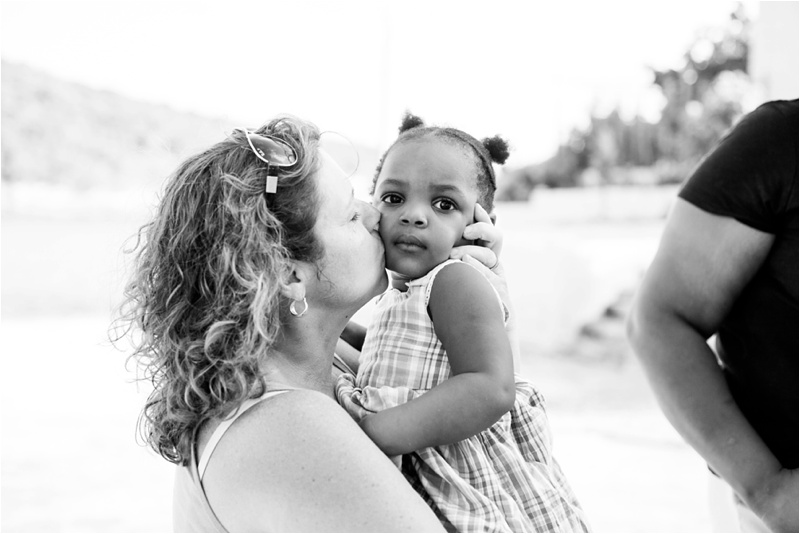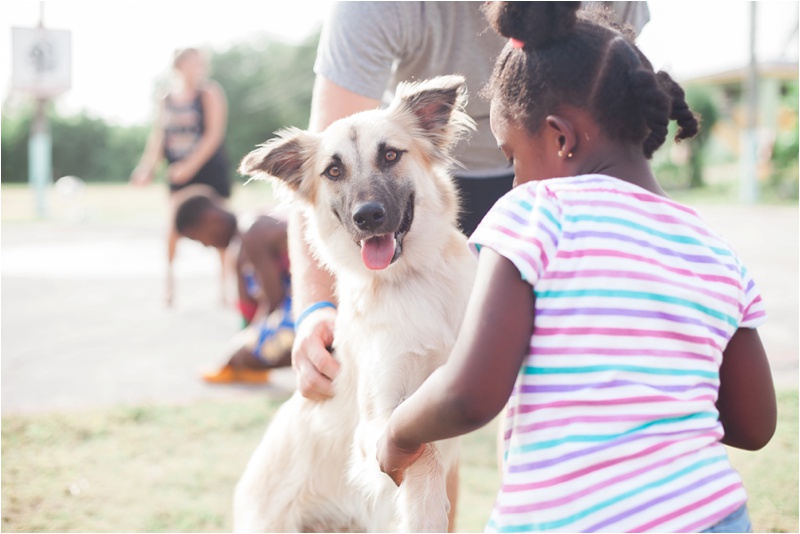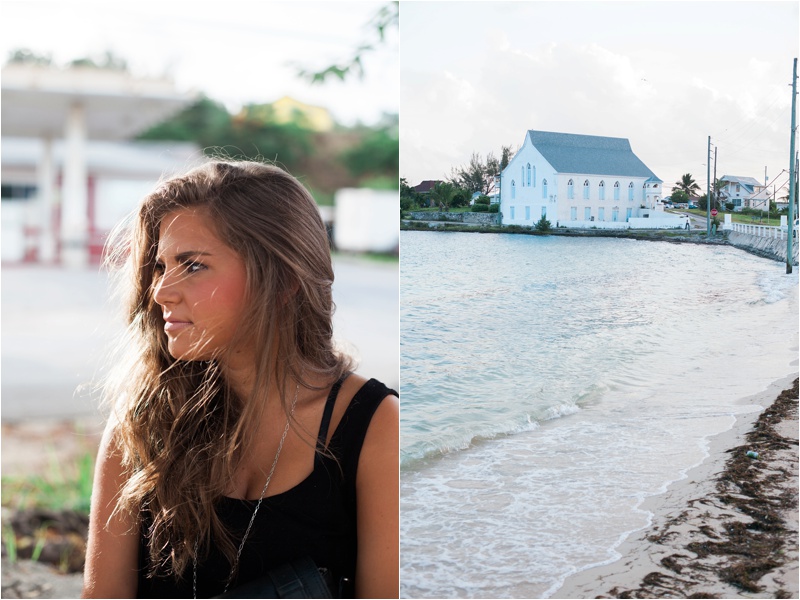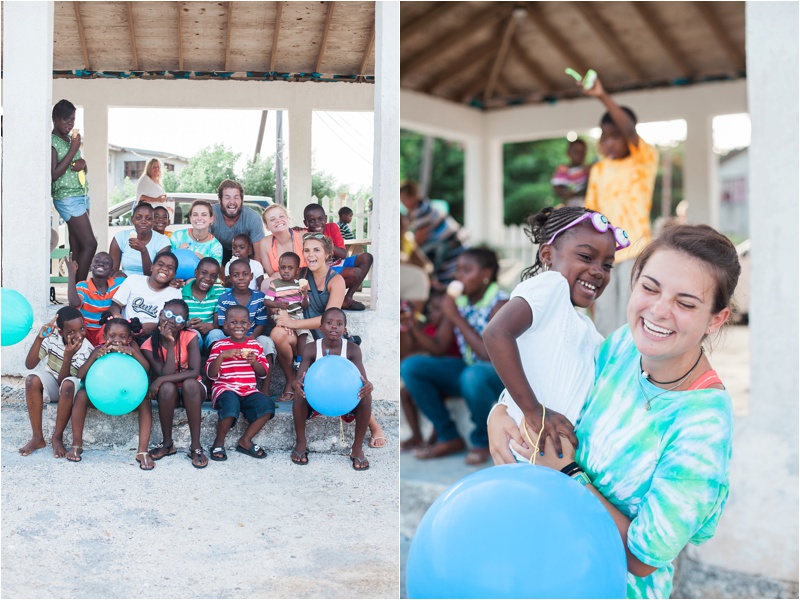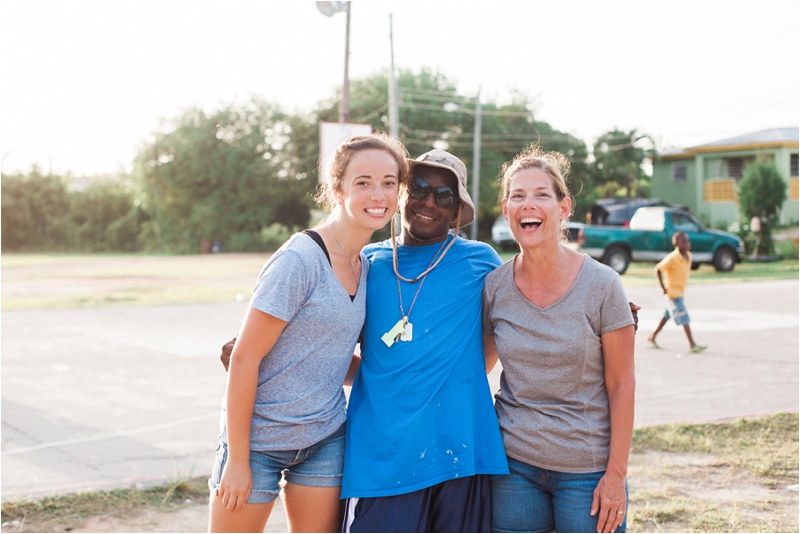 This man in the middle?  He's a walking miracle.  19 Year old Delroy got into a car accident with three of his friends… two of which lost their lives.  As the driver, Delroy had been under the influence of alcohol.  After the accident, he was totally paralyzed from the waste down and told he would never walk again.  Needless to say– it's a year later and he's walking!!!  How awesome is that??  PRAISE GOD!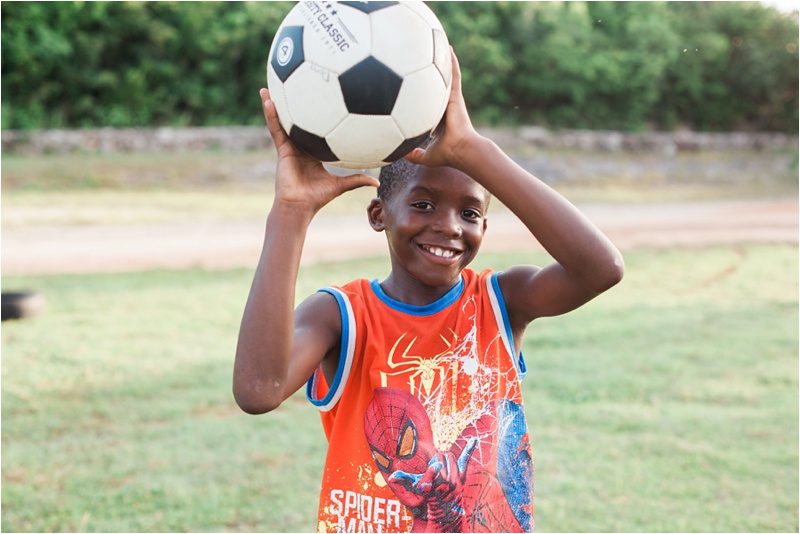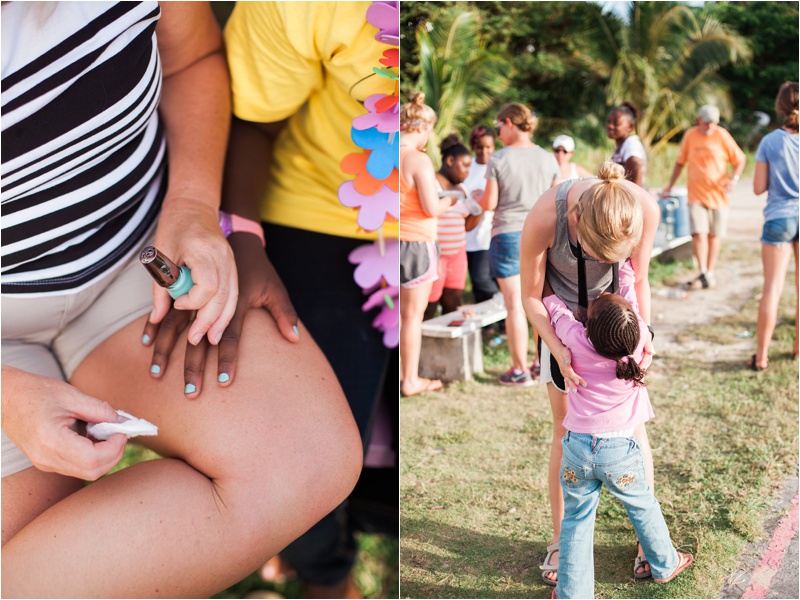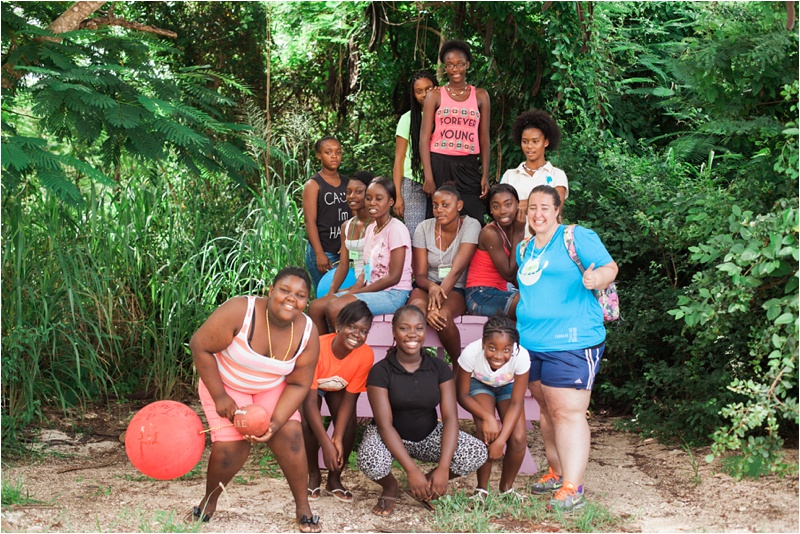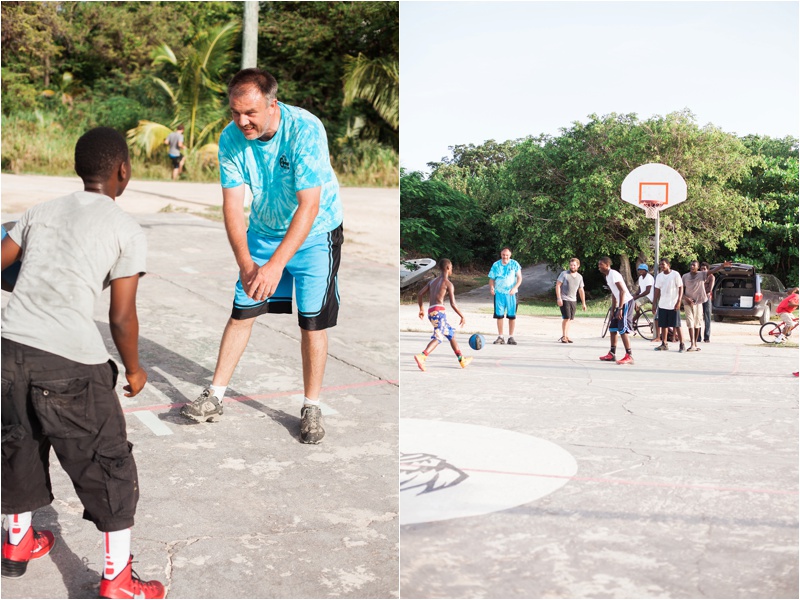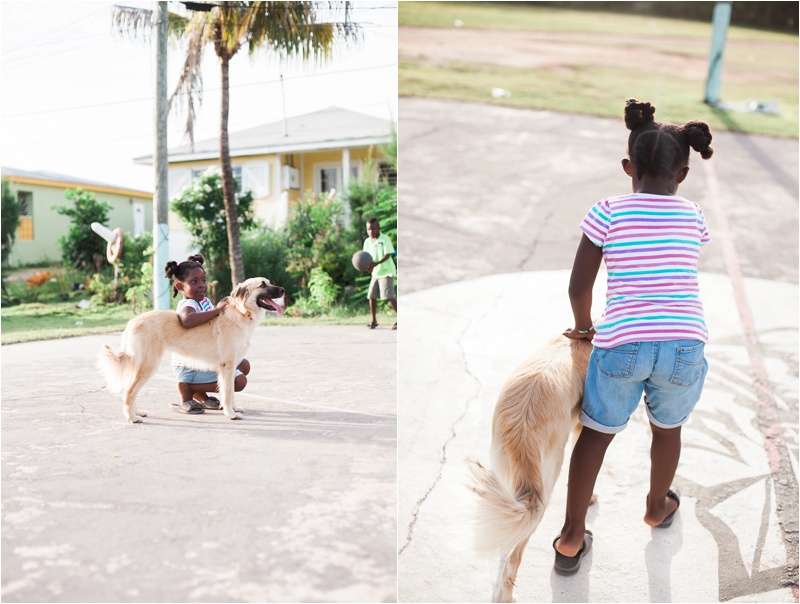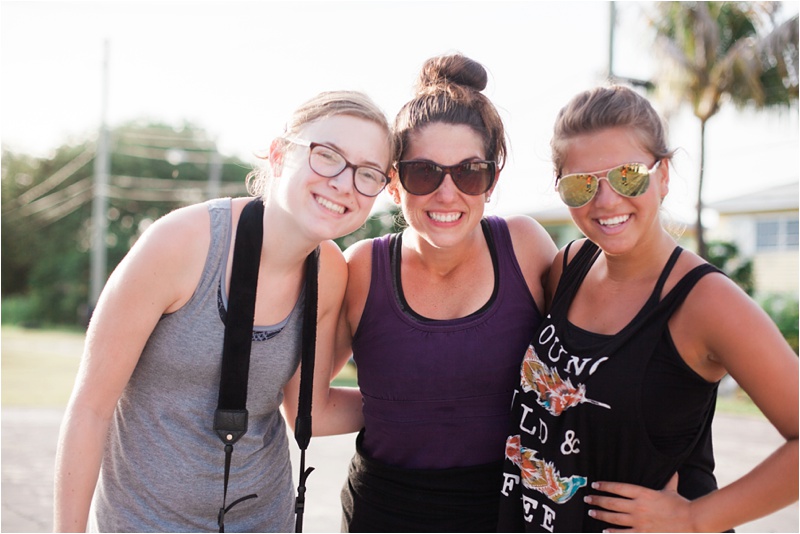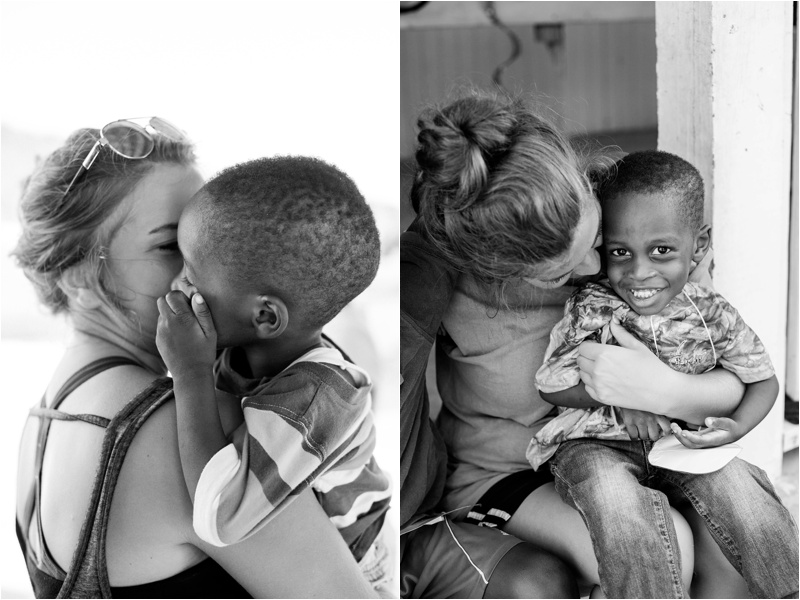 Moriah fell in LOVE with Dino… it was the most precious thing– EVER!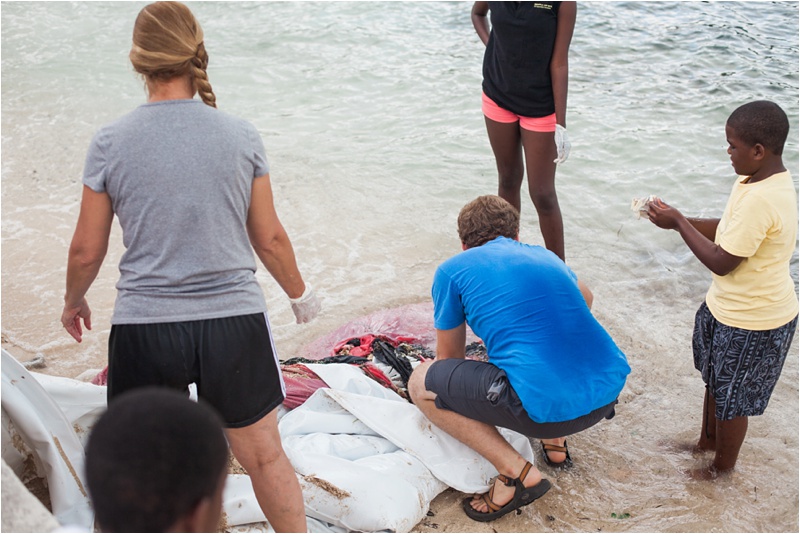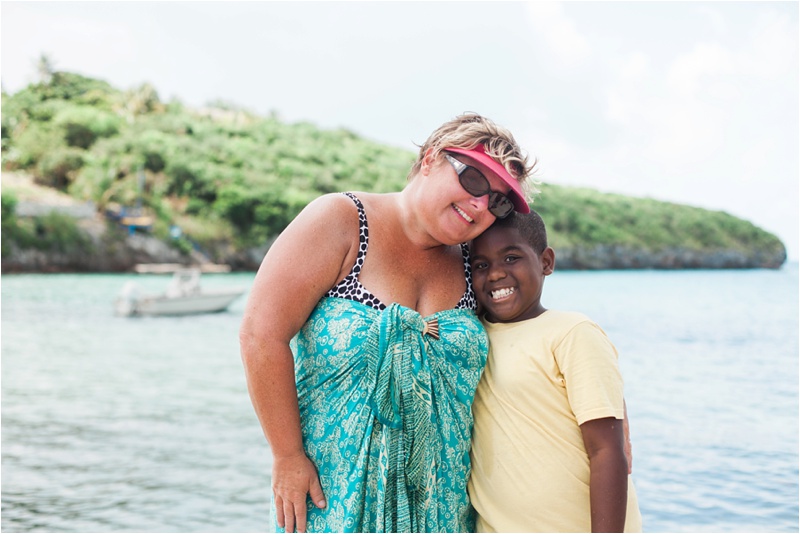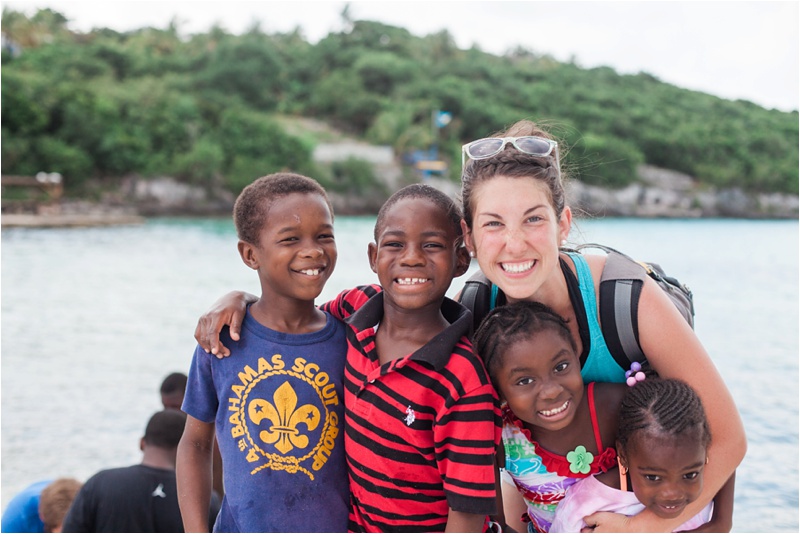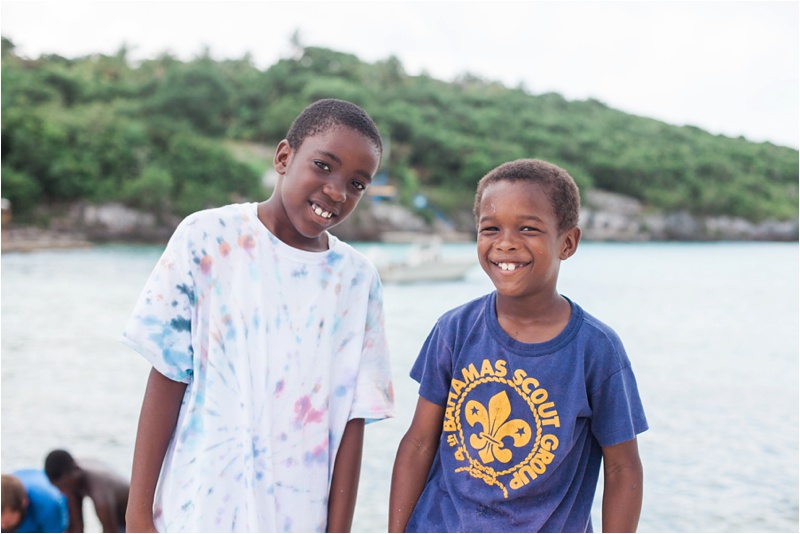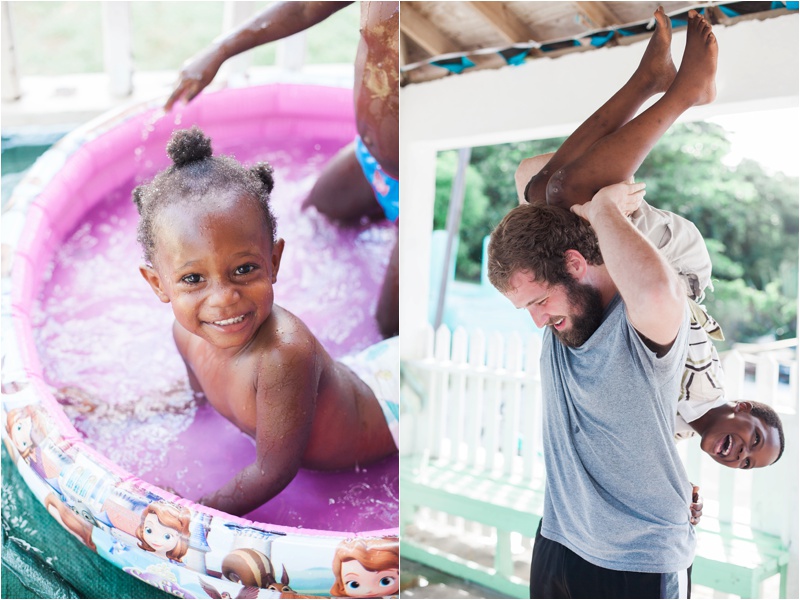 love love love!!!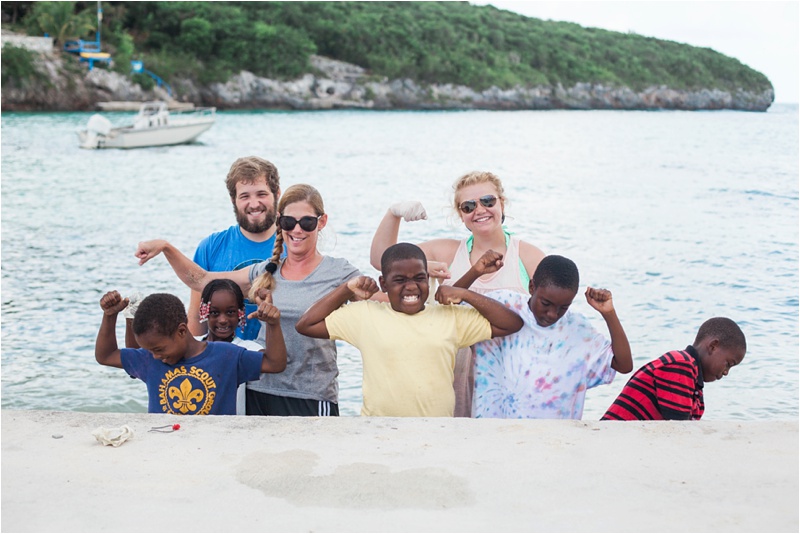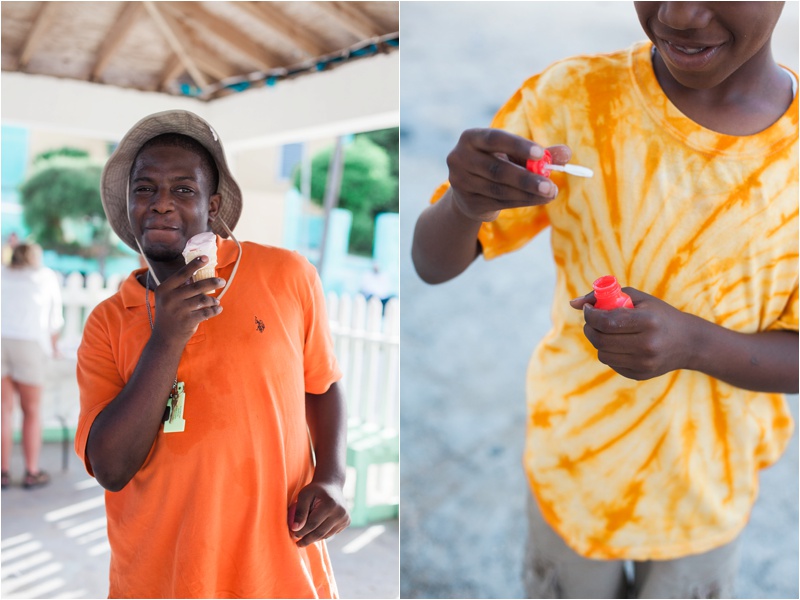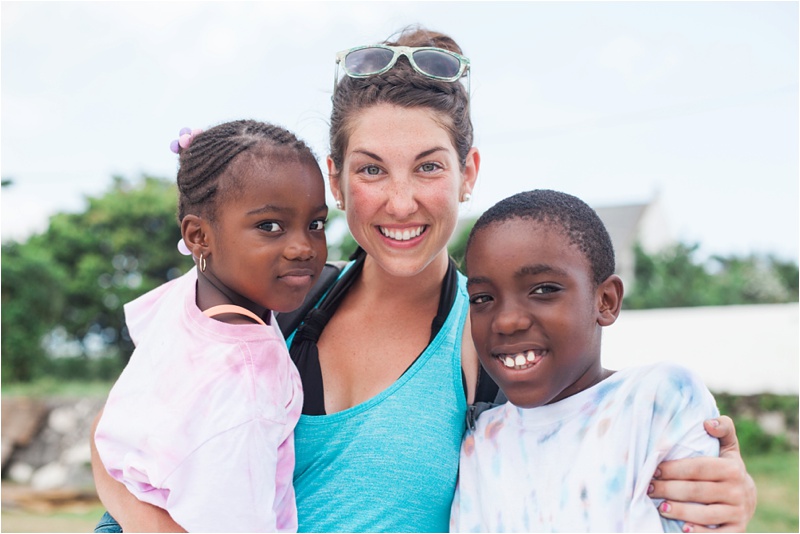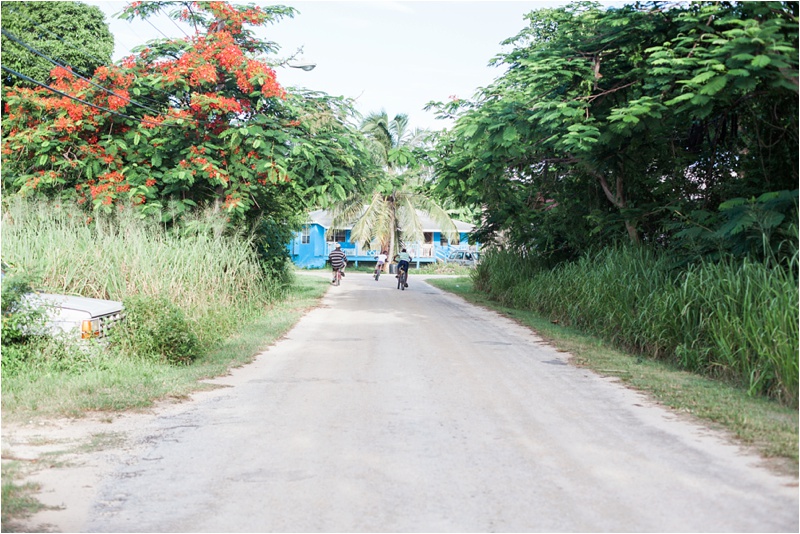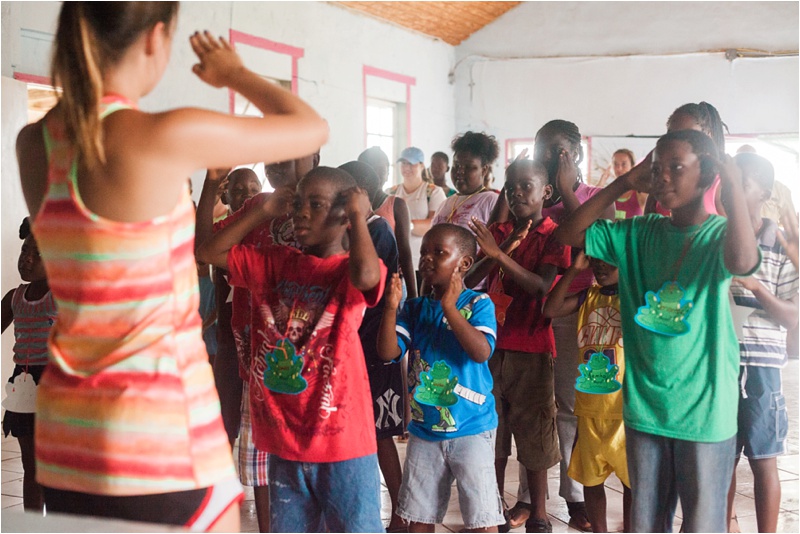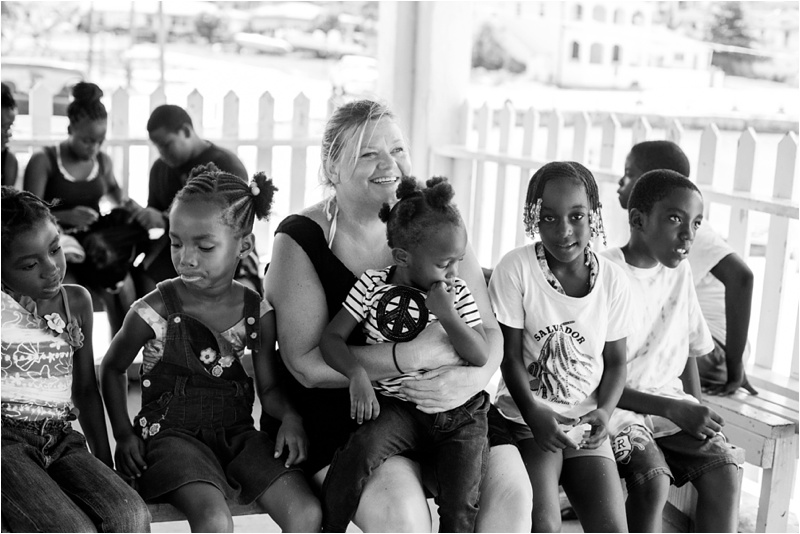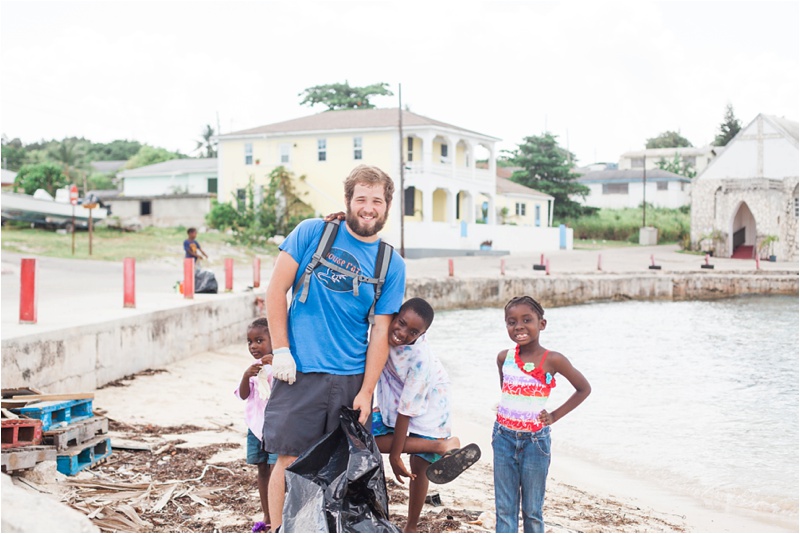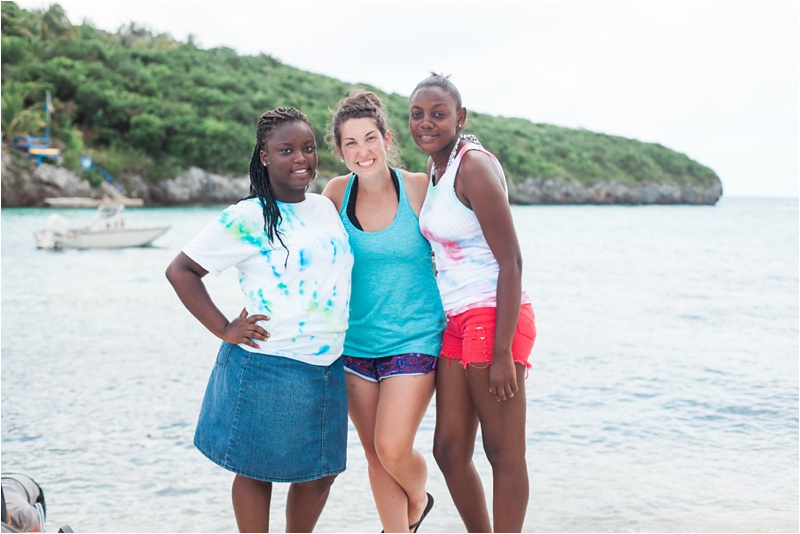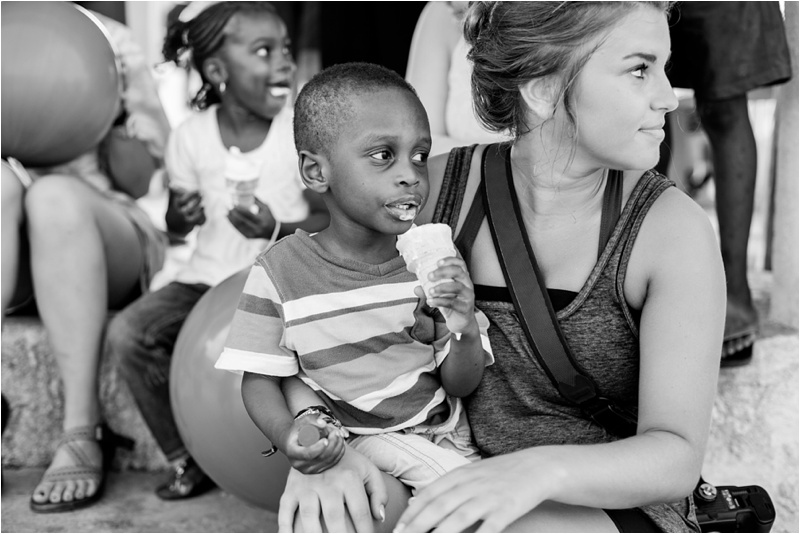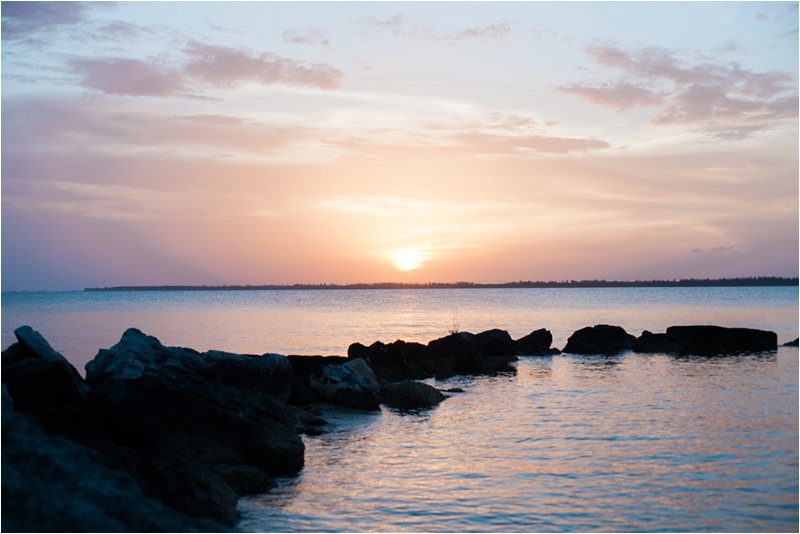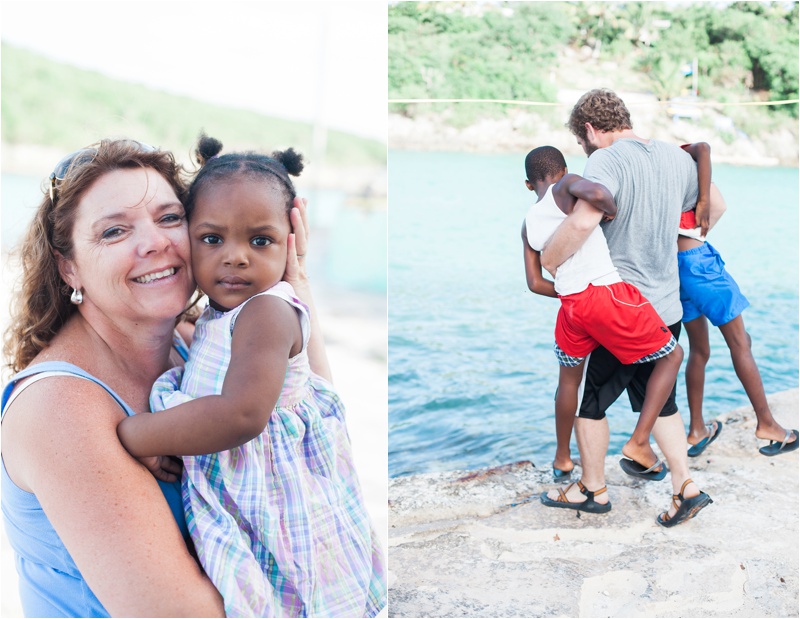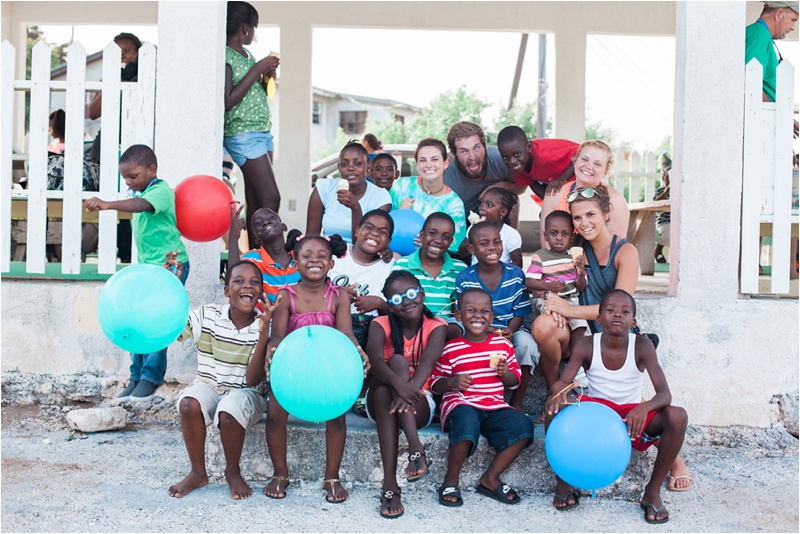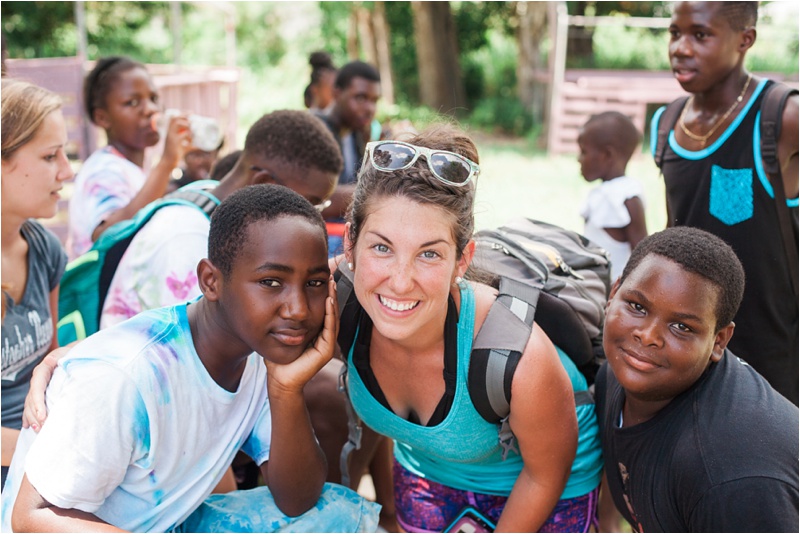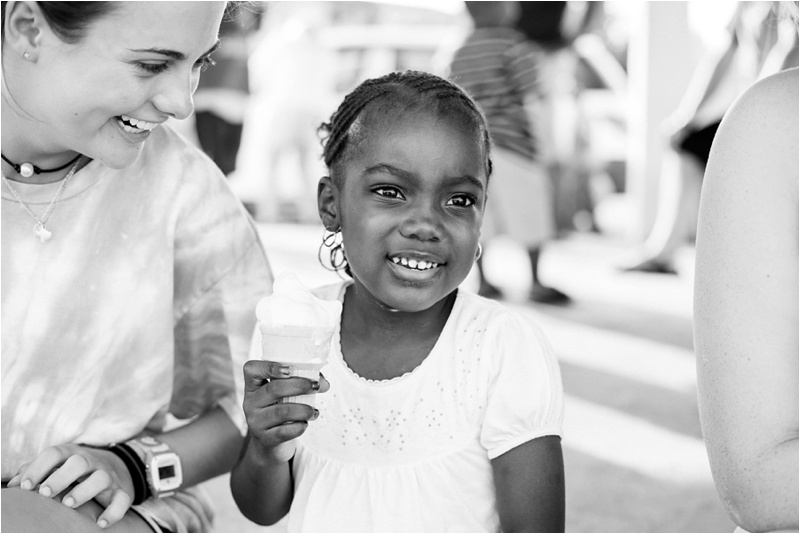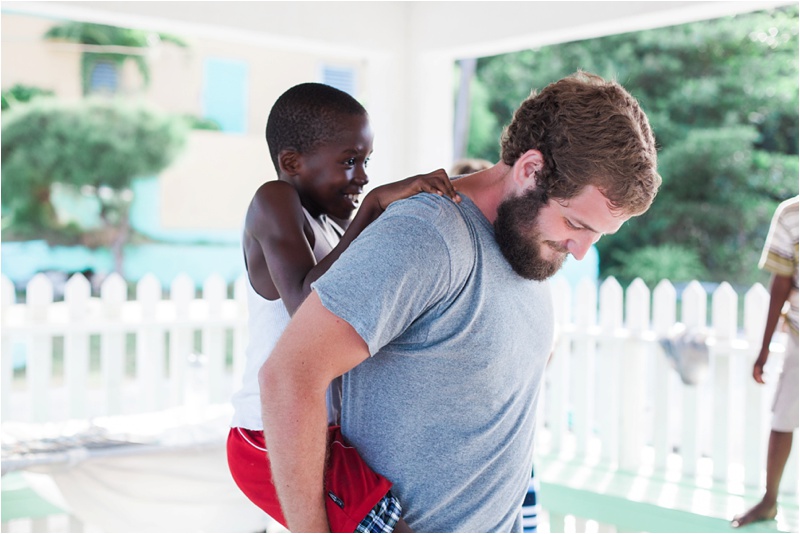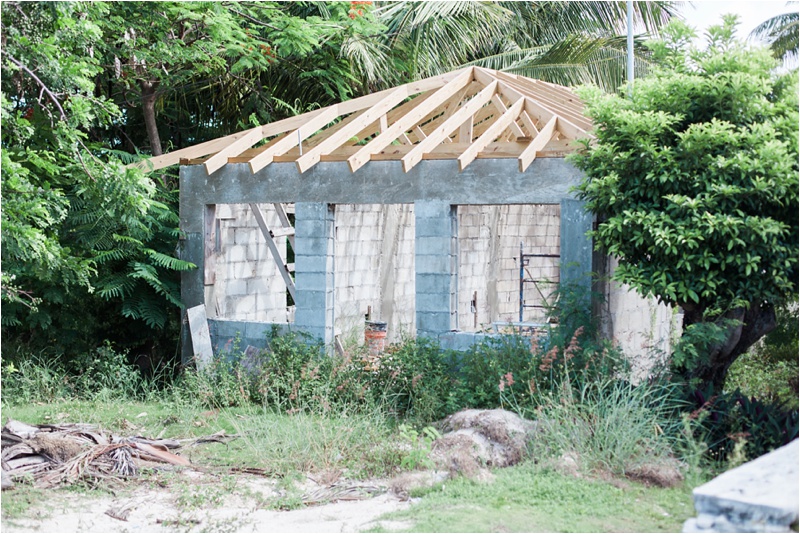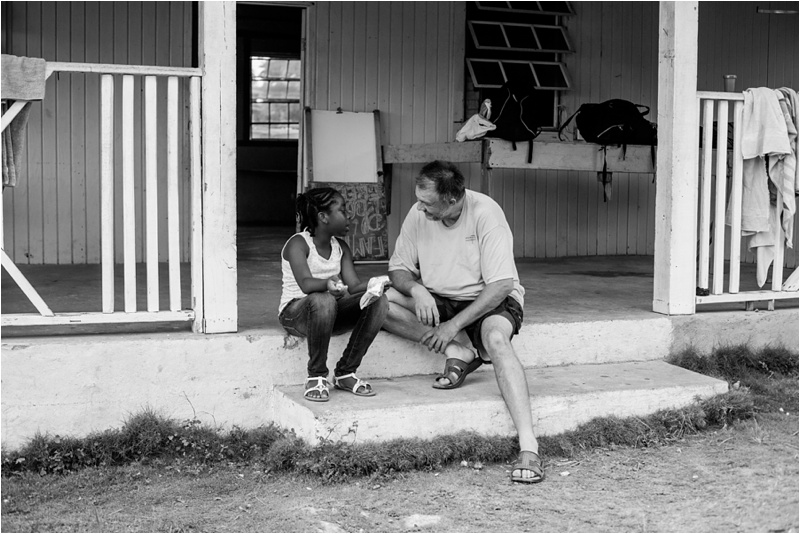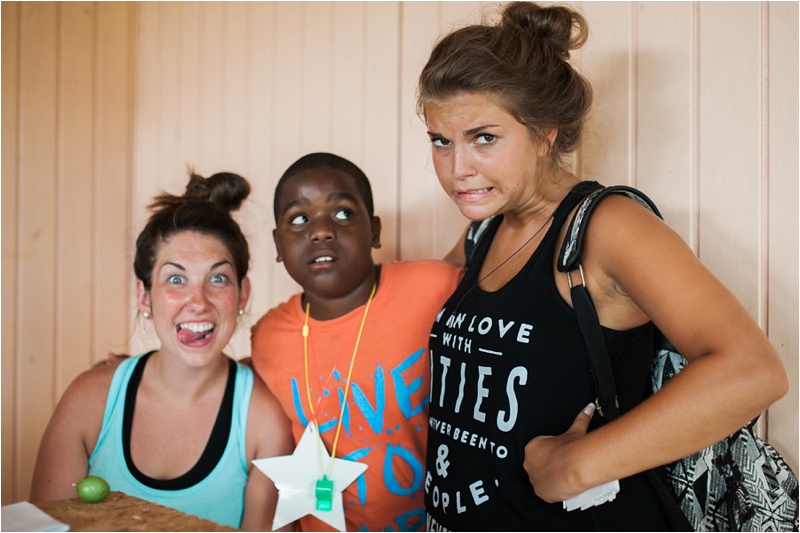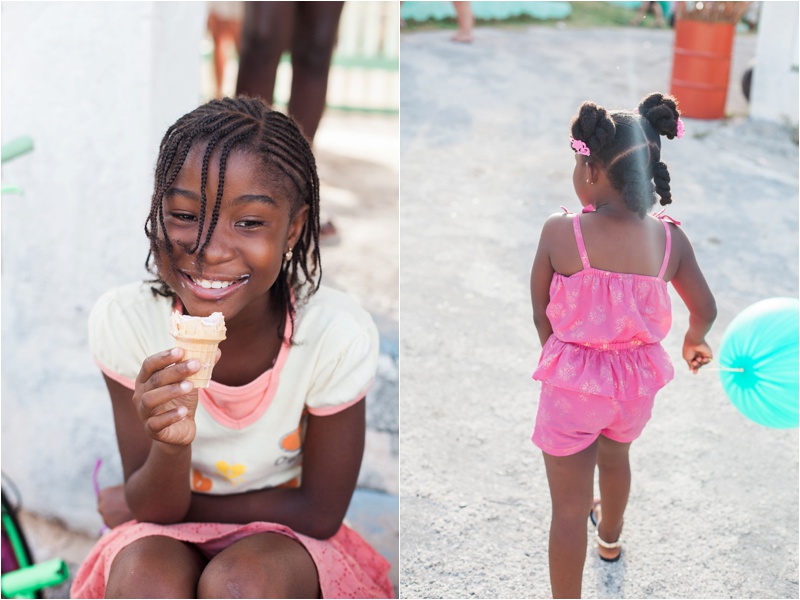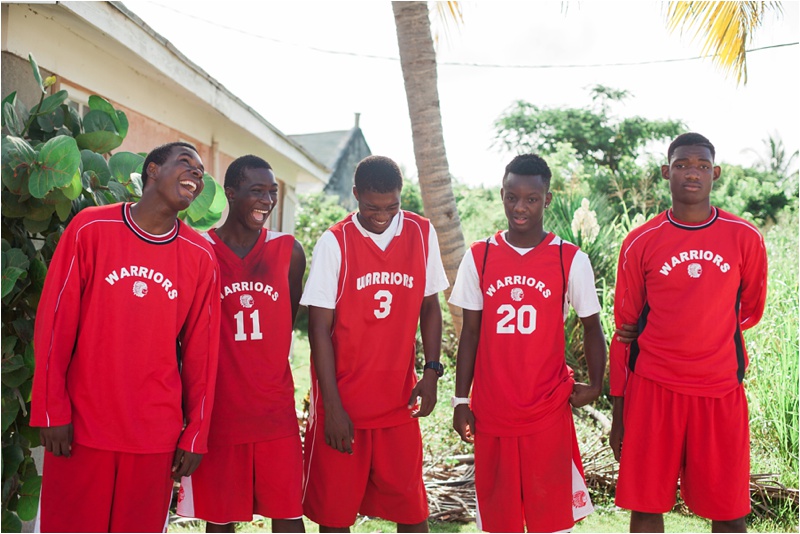 Our town's basketball team <3  It has been an honor to watch these young men grow up and pursue their dreams!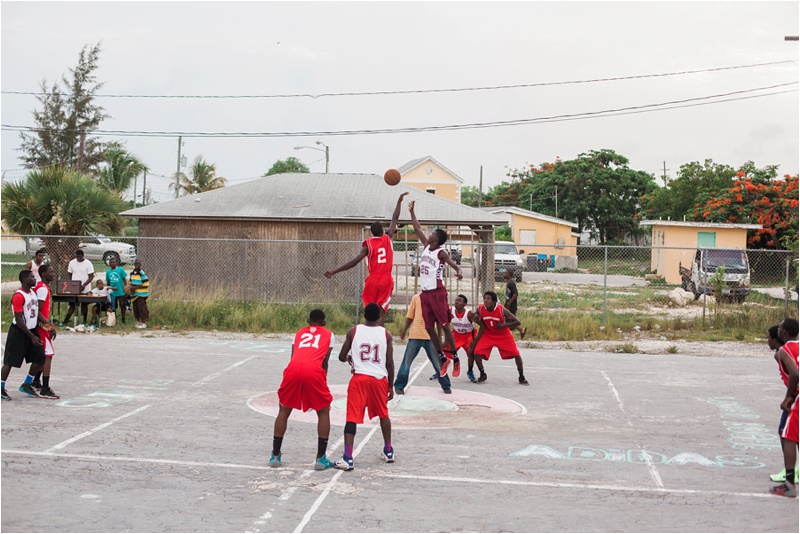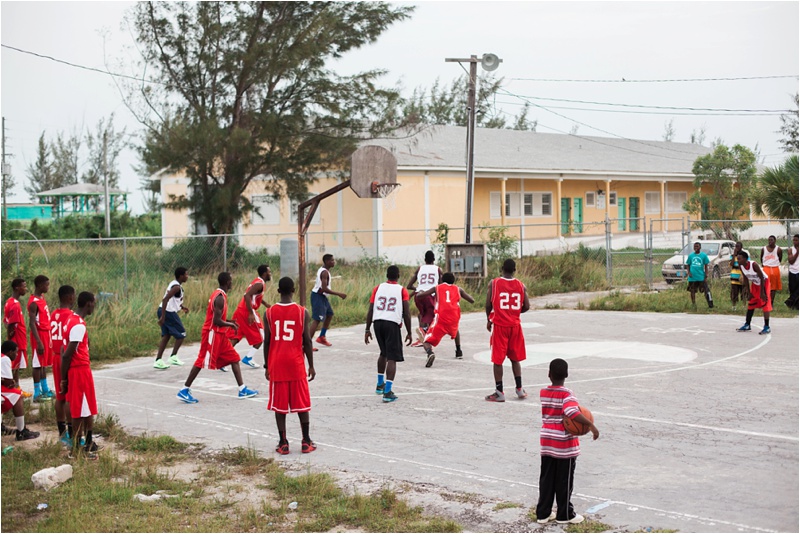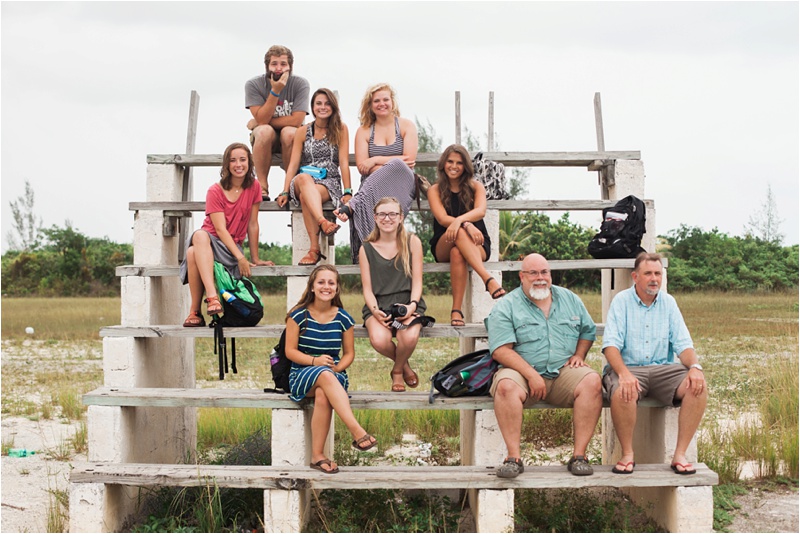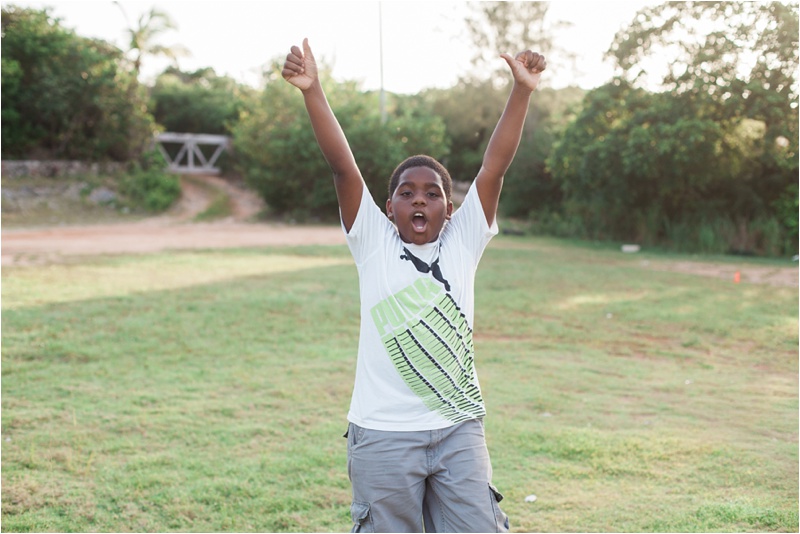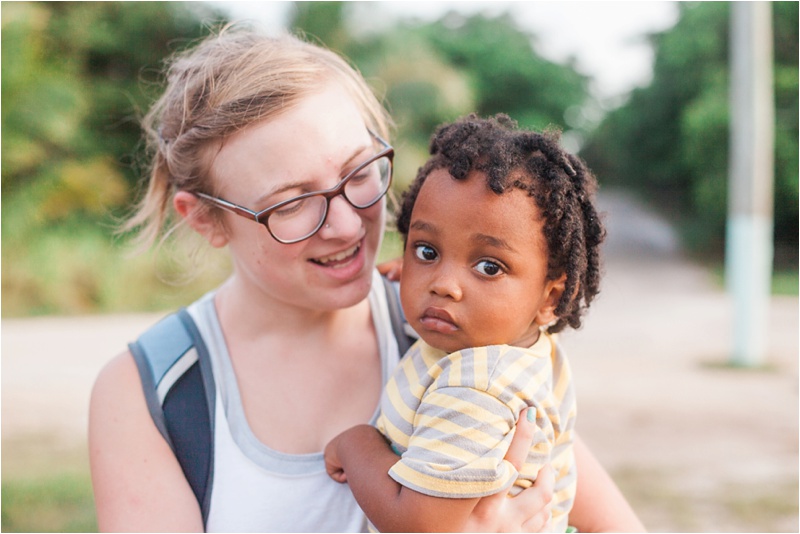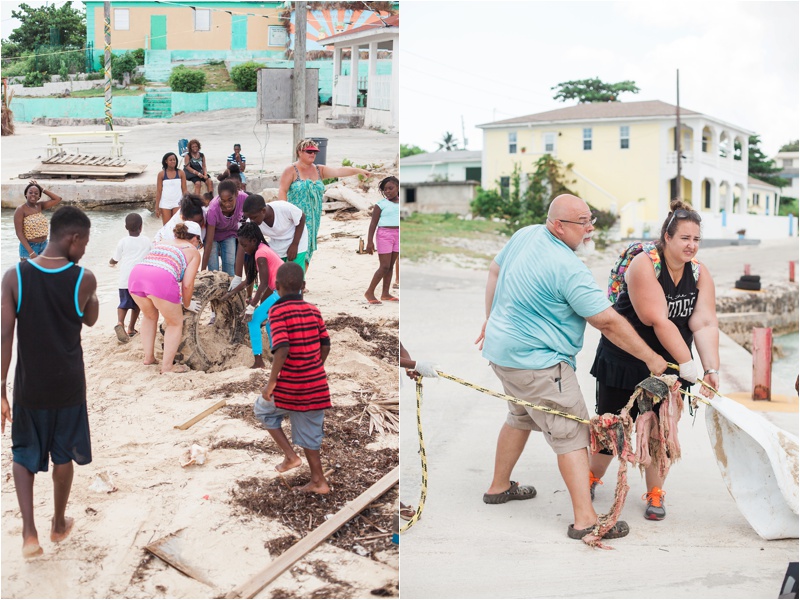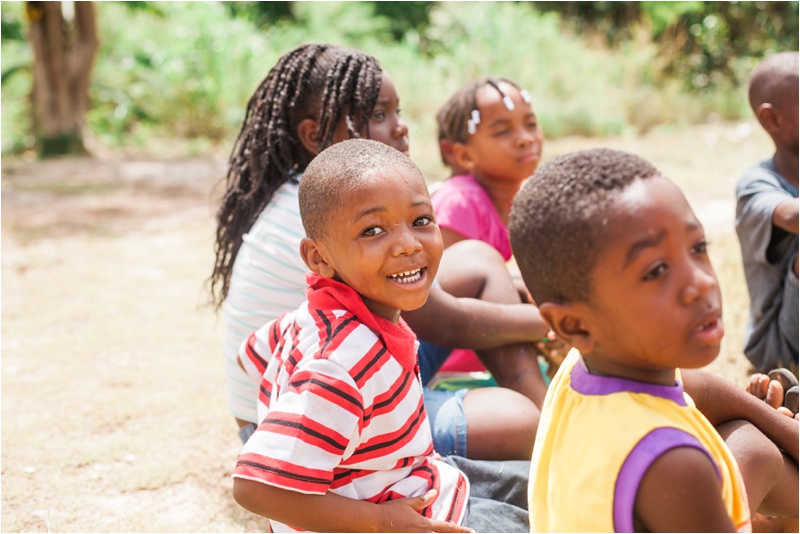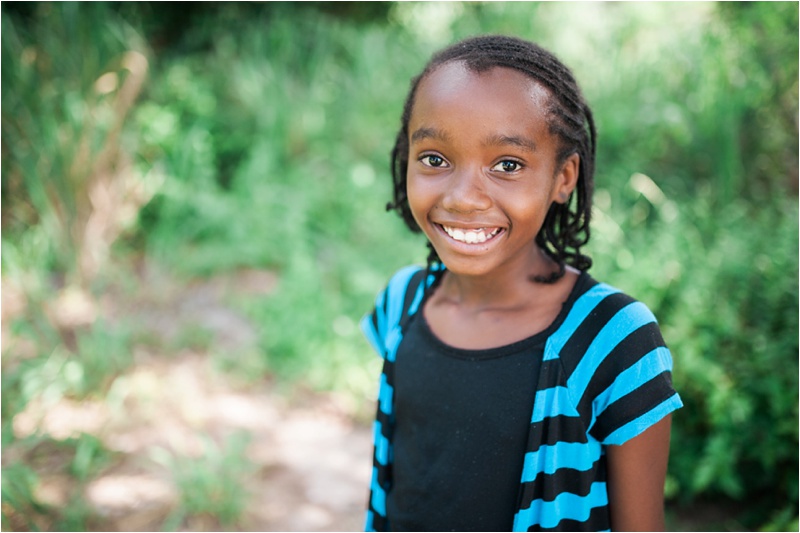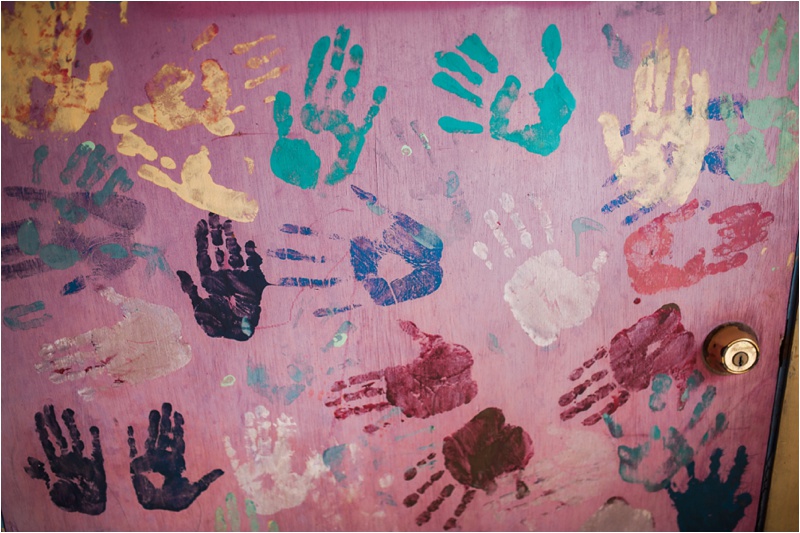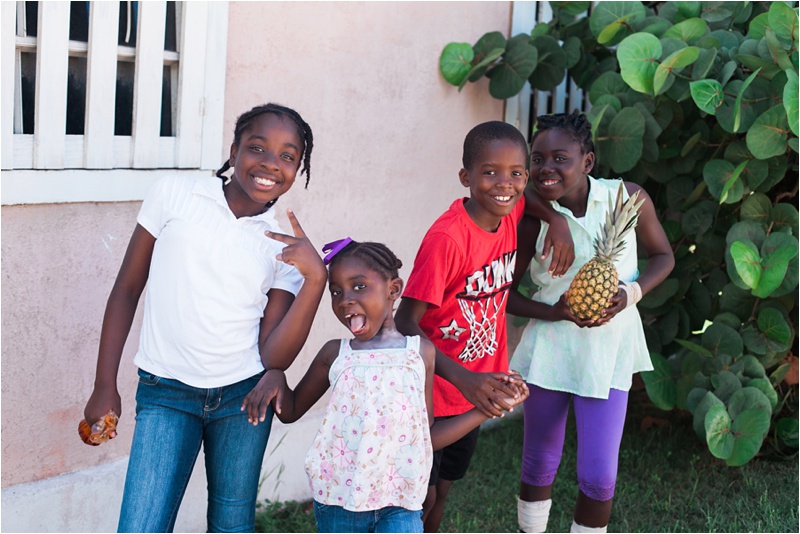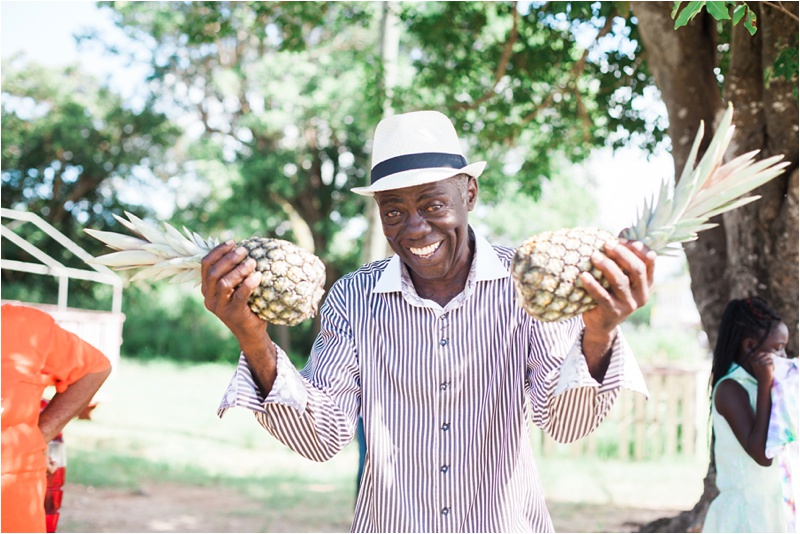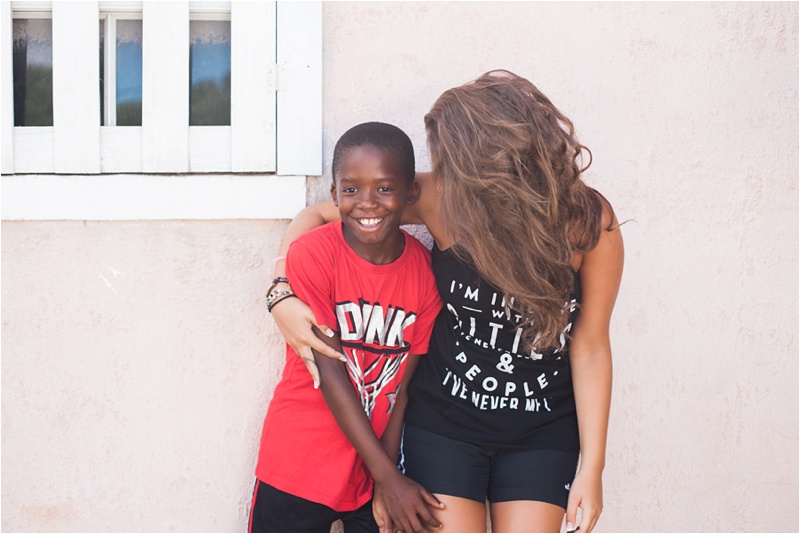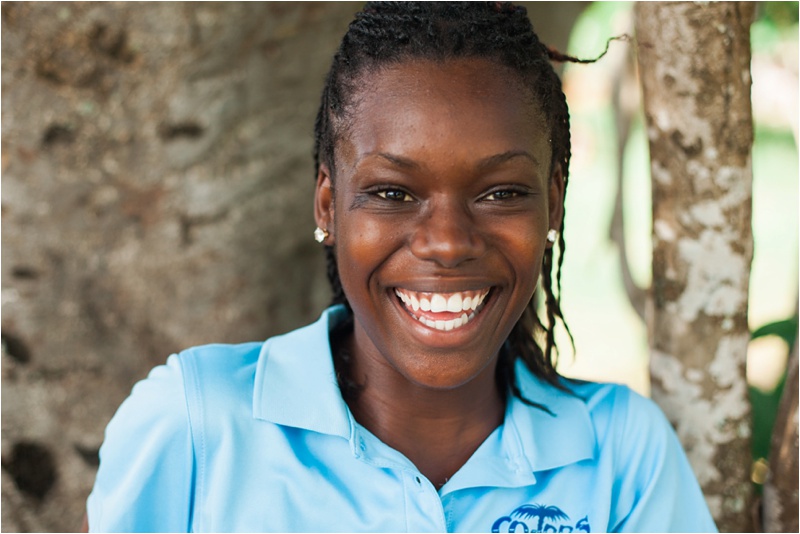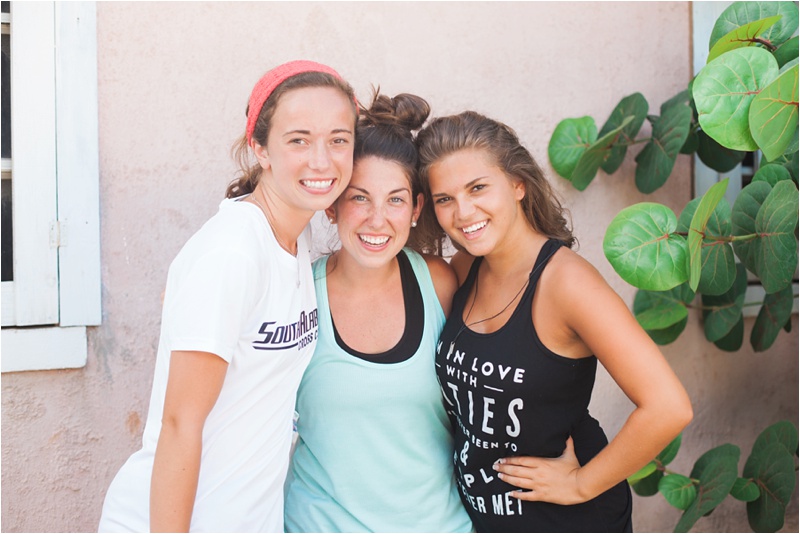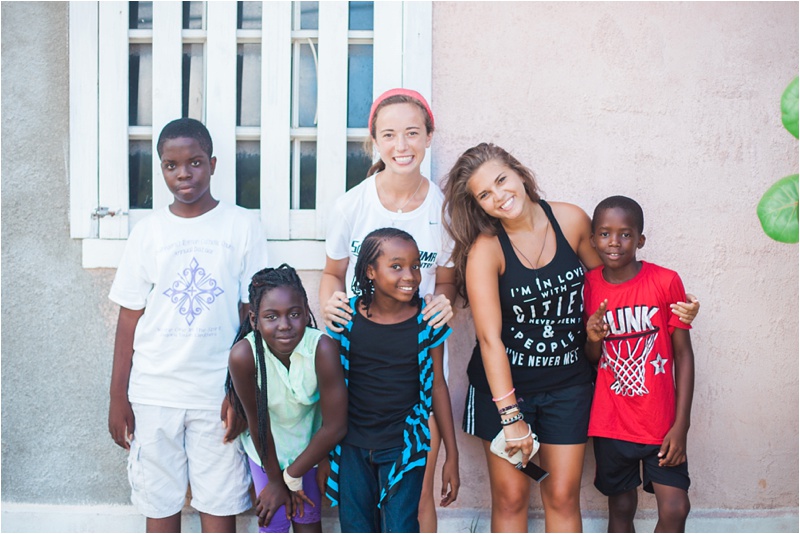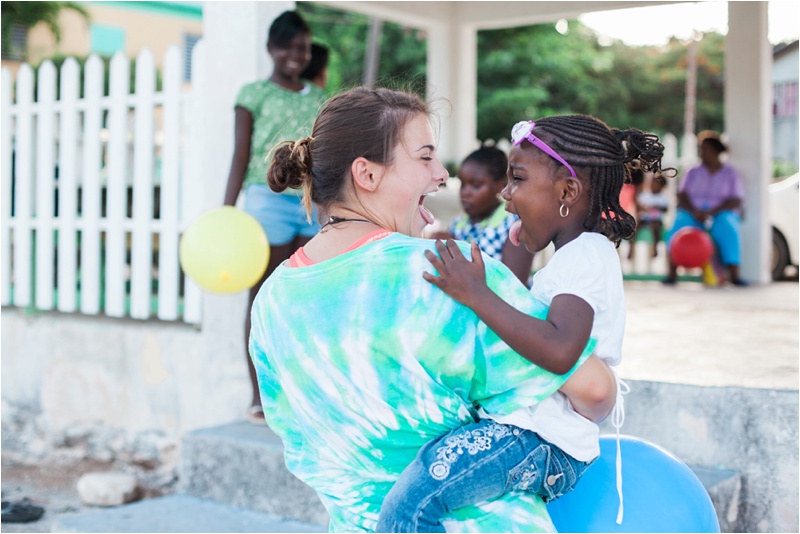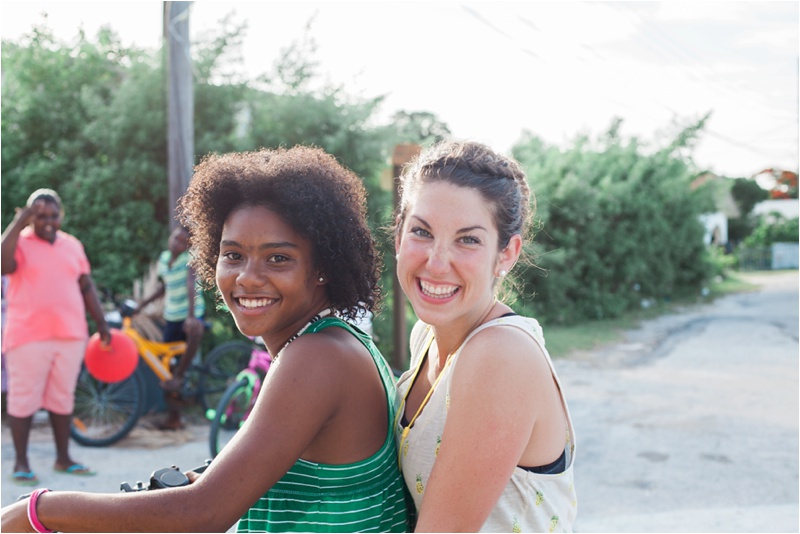 My sweet Nijah!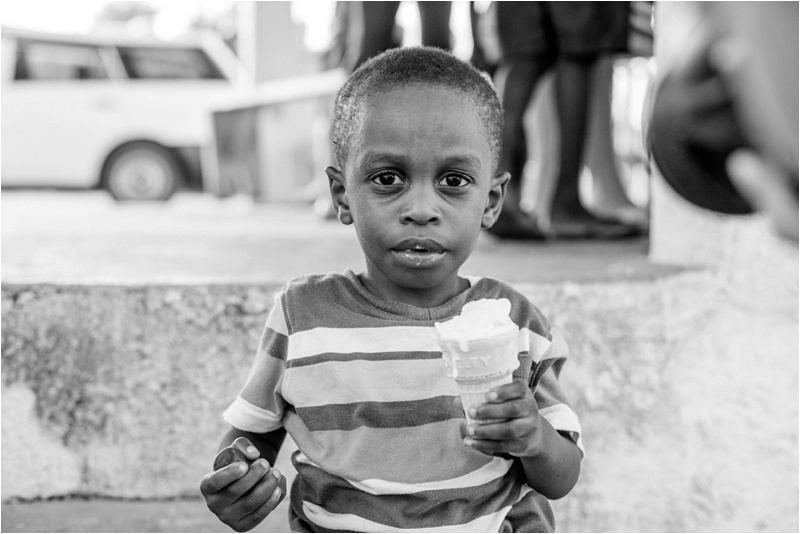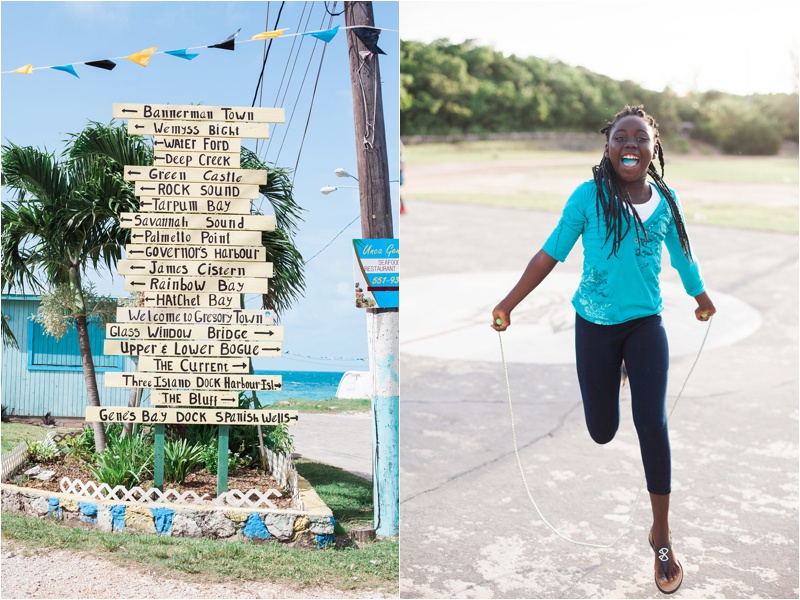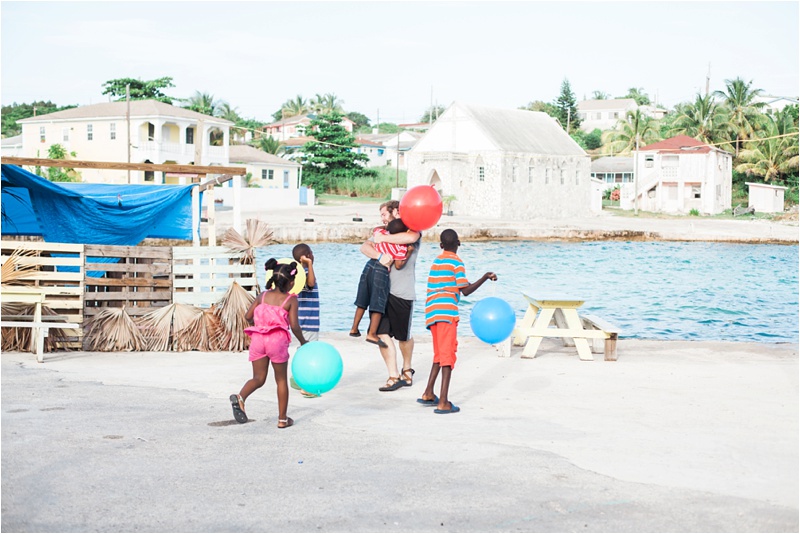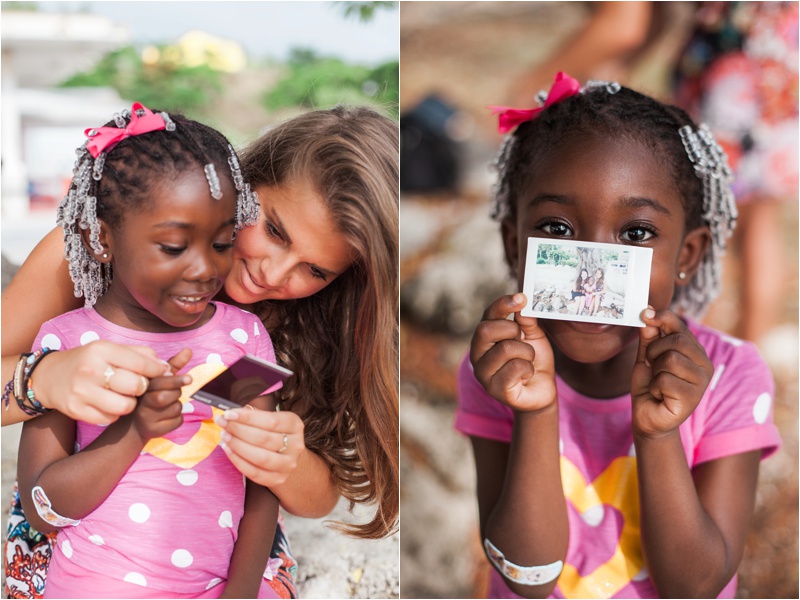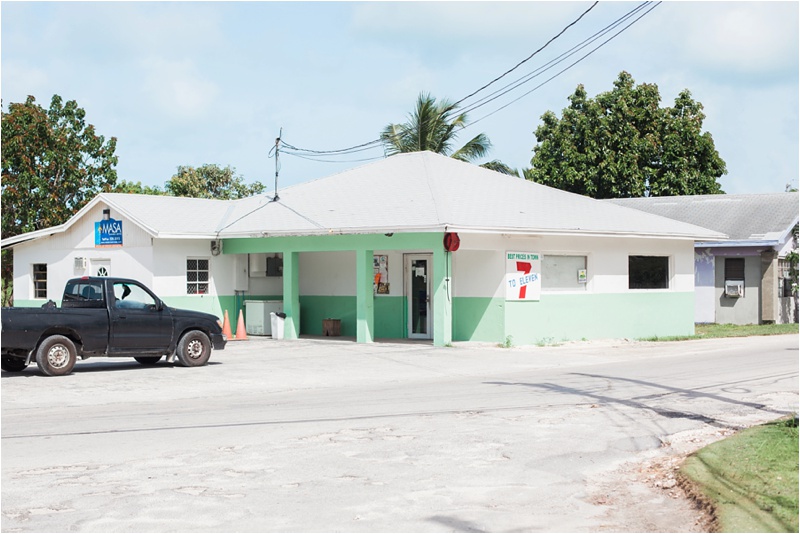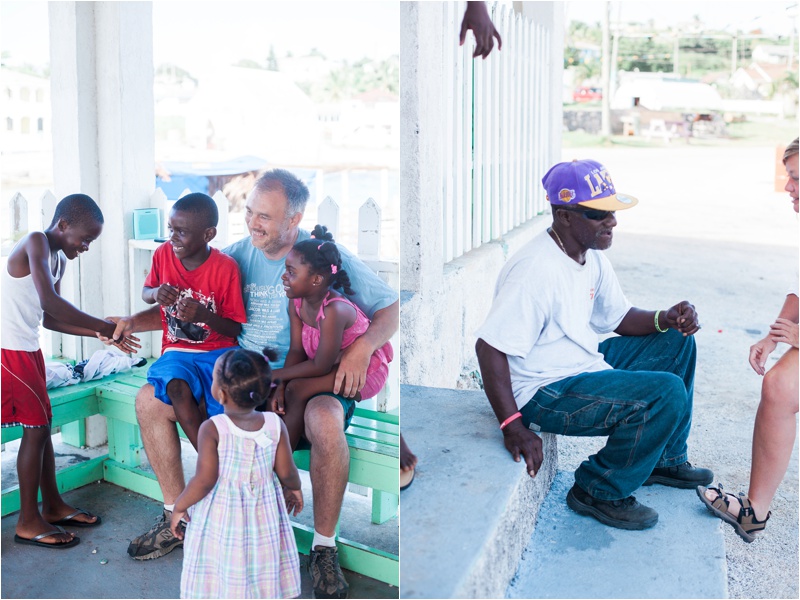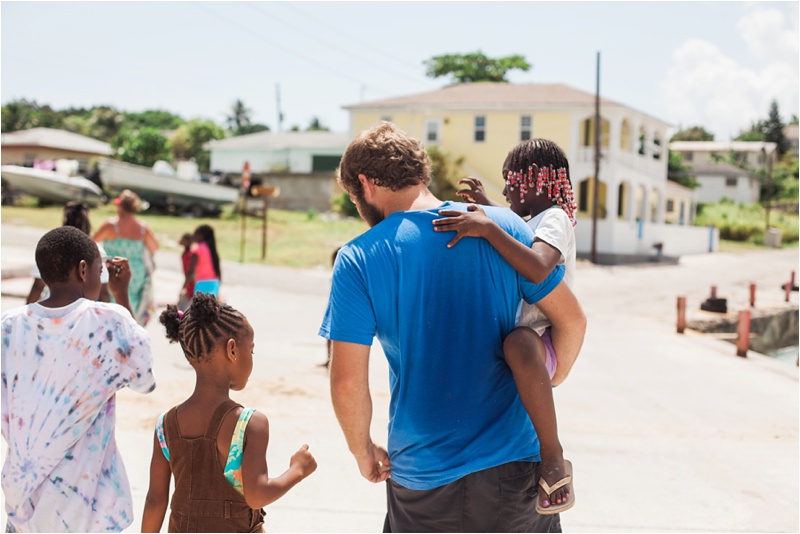 Thank you for letting me share oodles of images with you!  And a special THANK YOU to everyone who supported me in prayer and finance. I am THRILLED to do life alongside such incredible people, who aren't afraid to GIVE and GO!  Ya'll are my heros!
xo
AnnaFilly